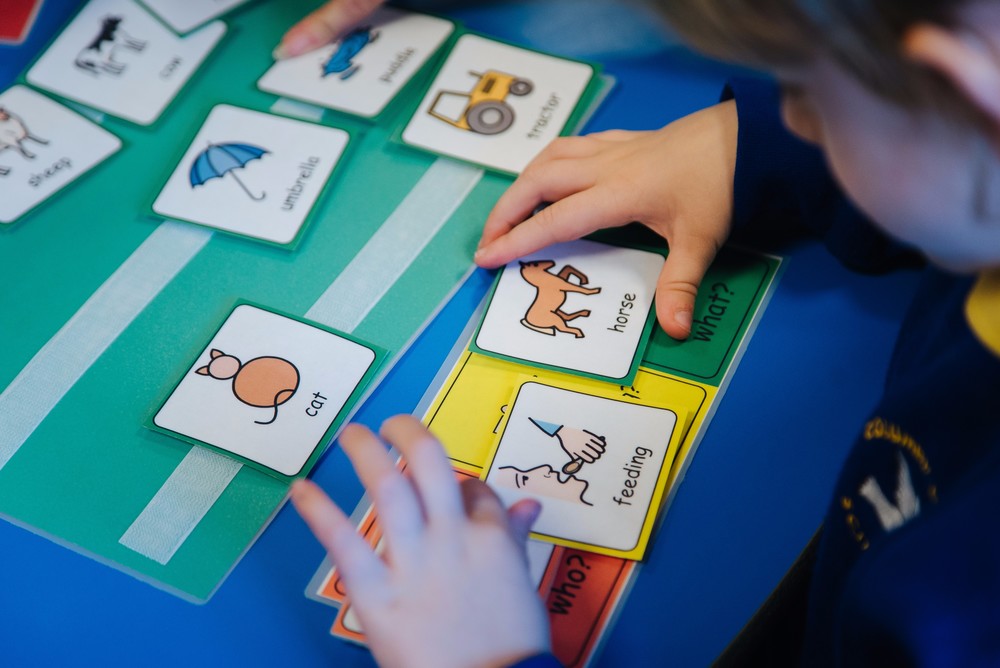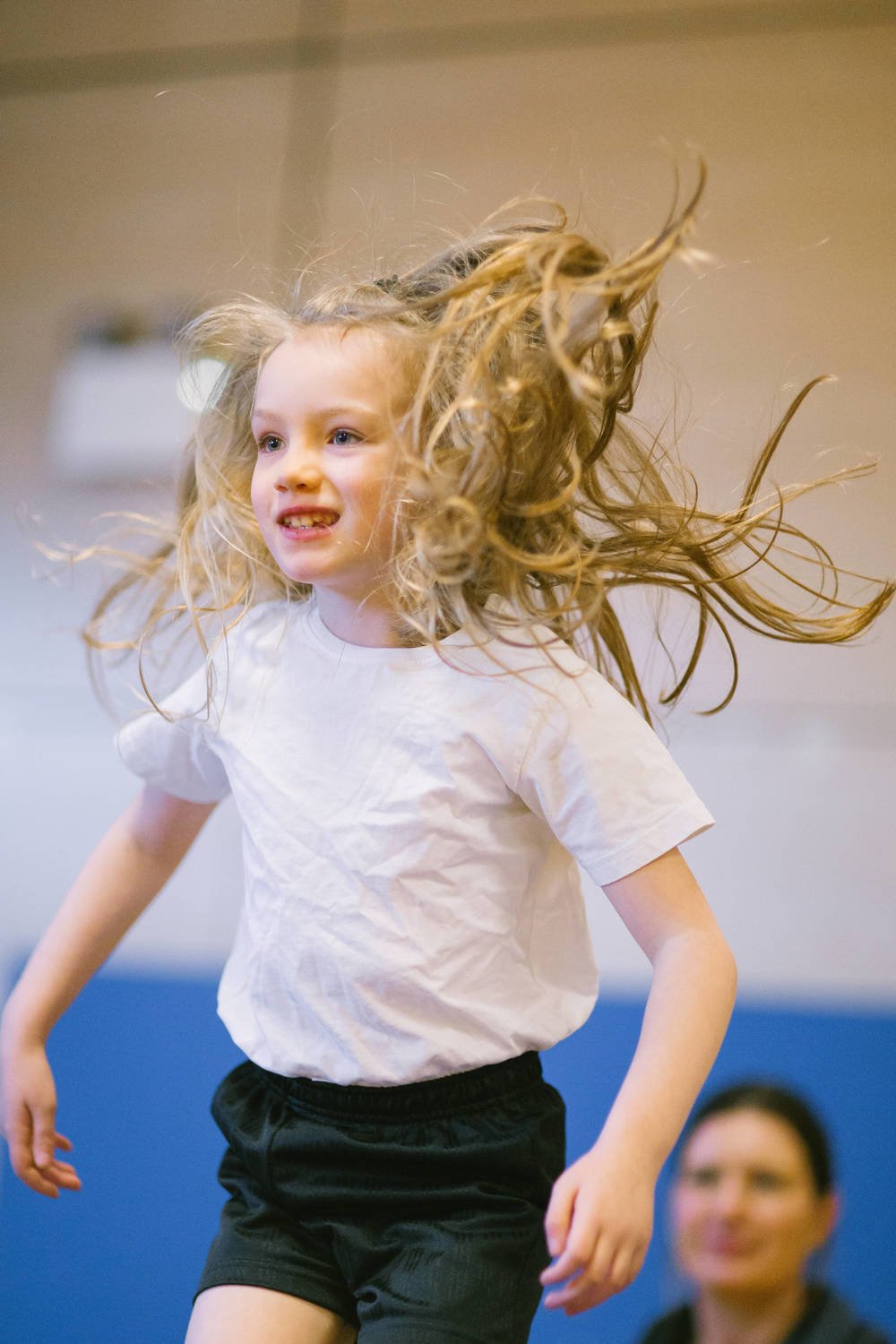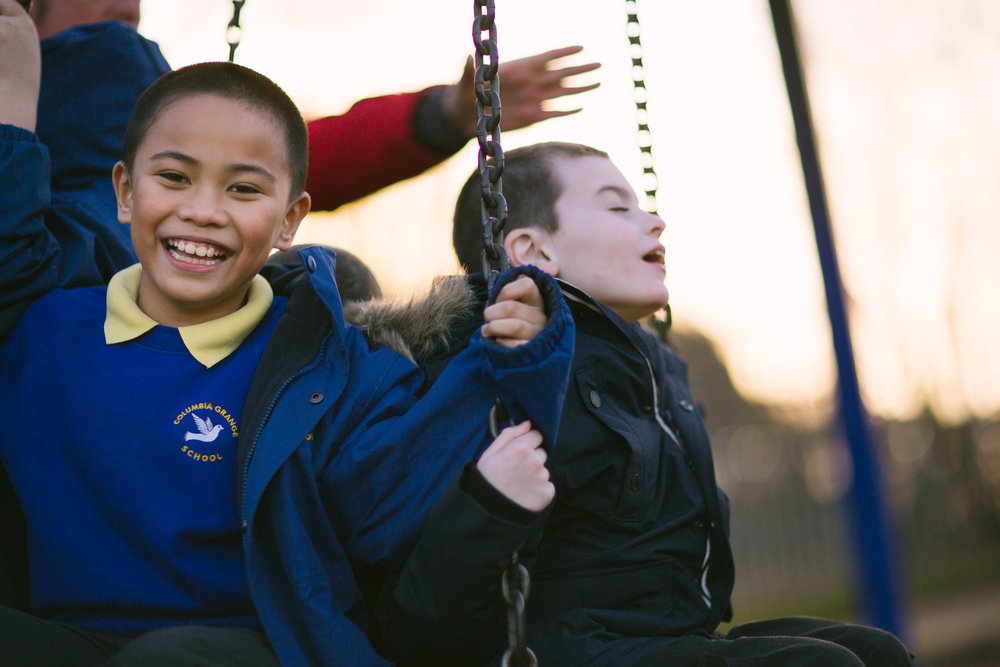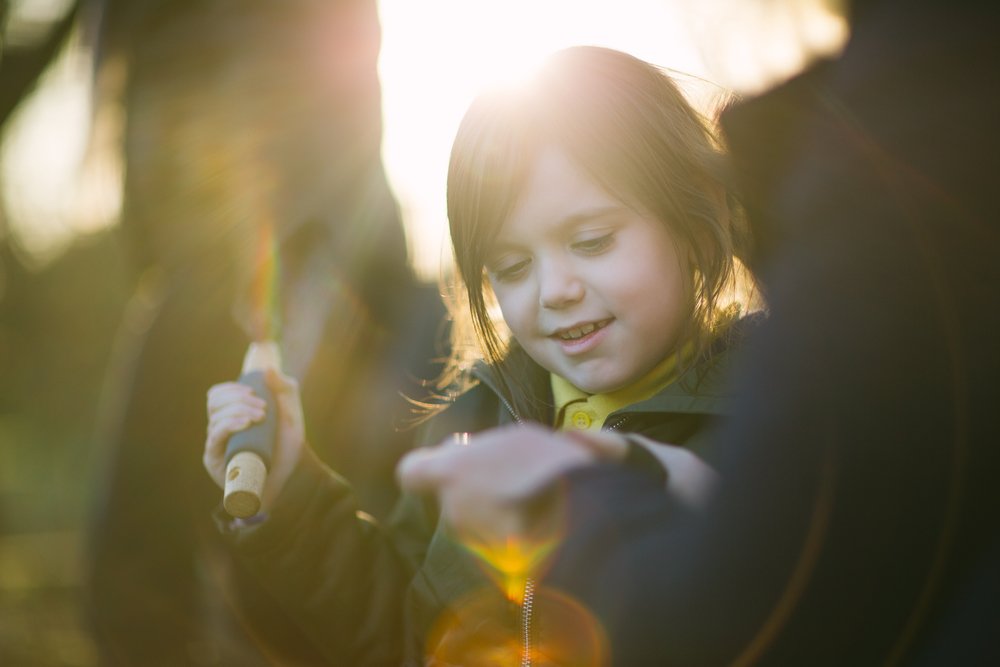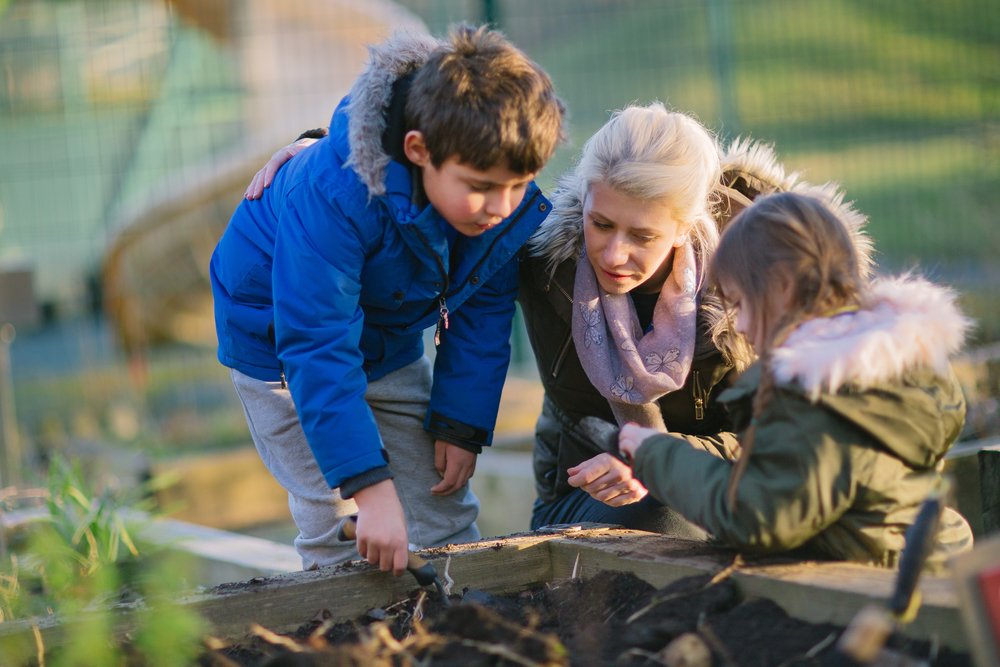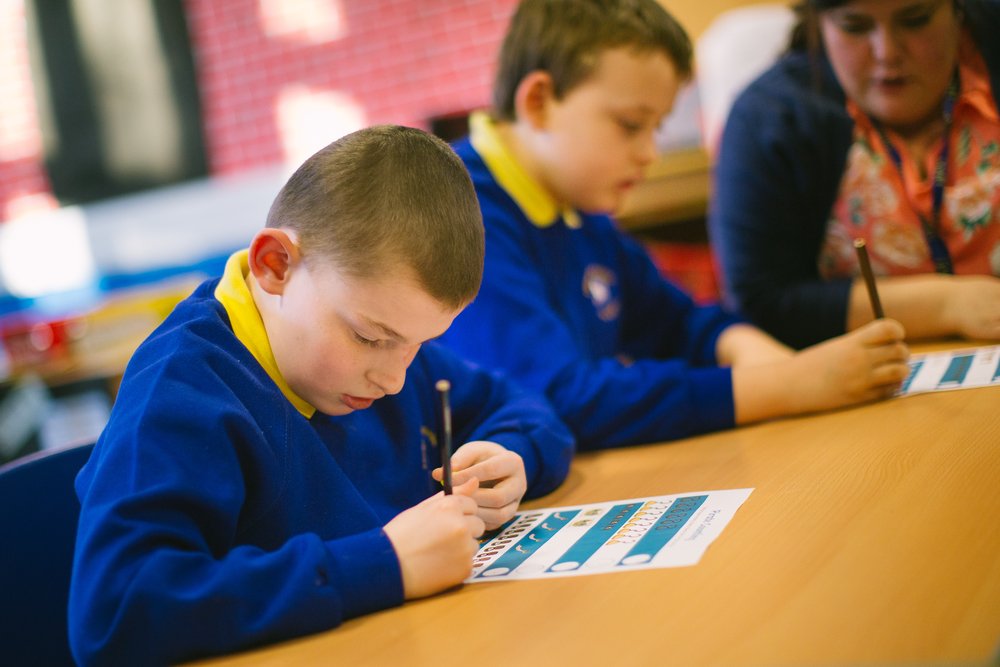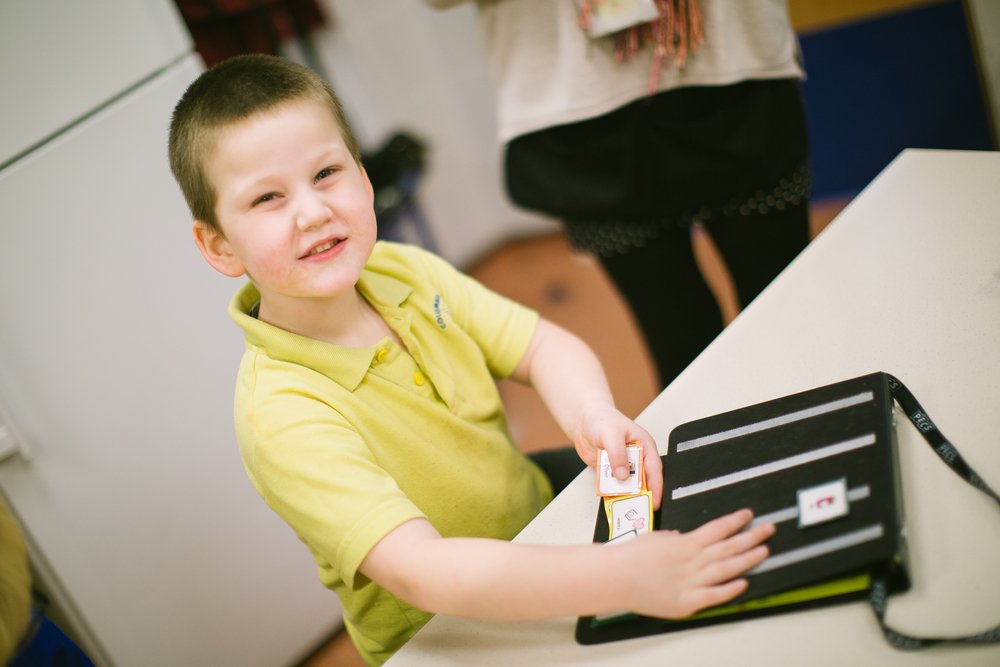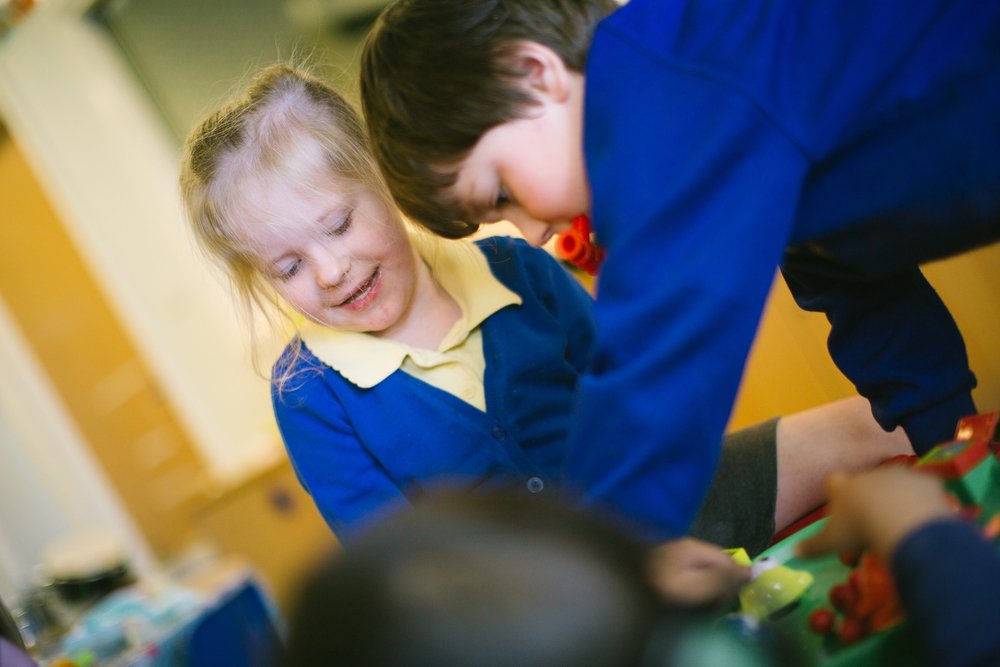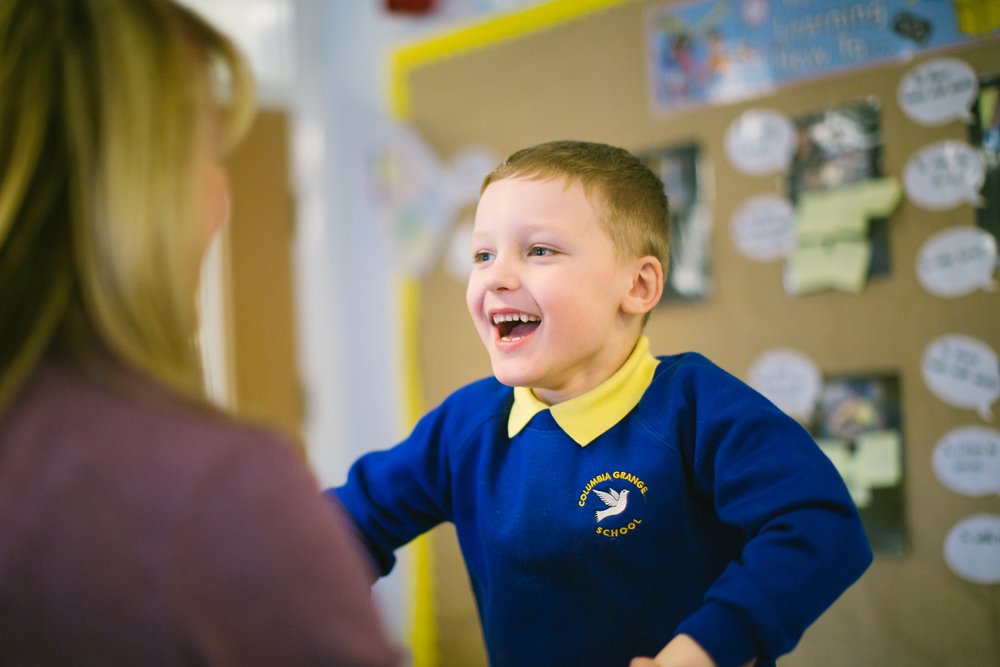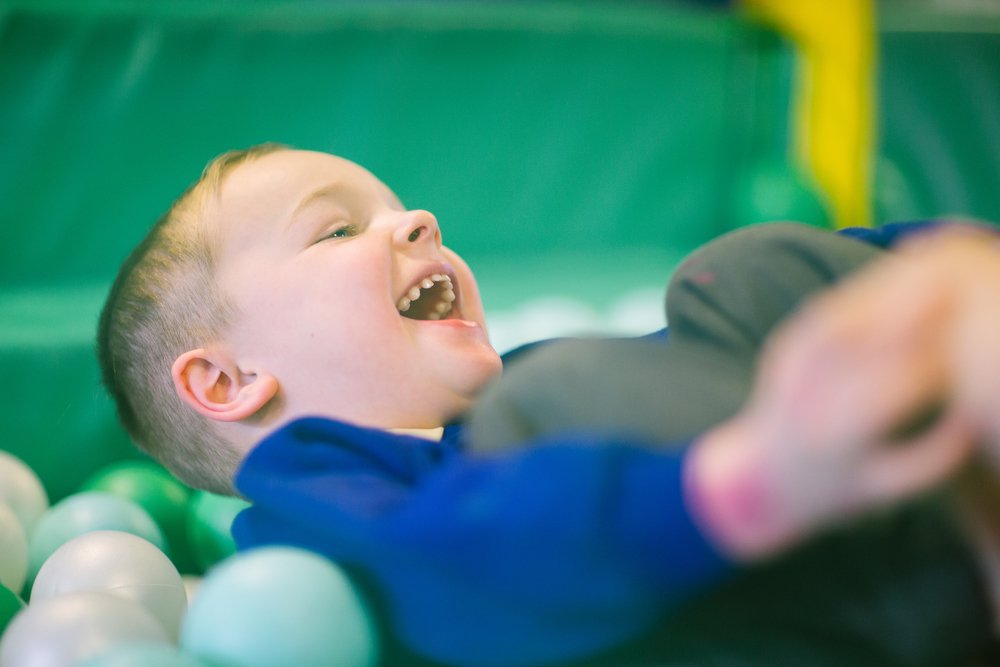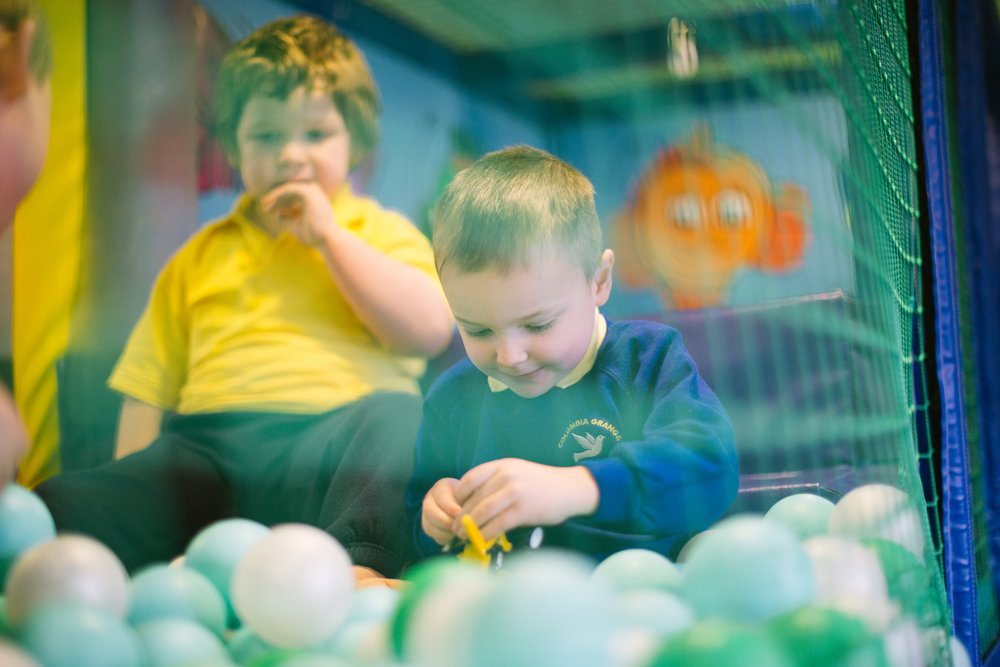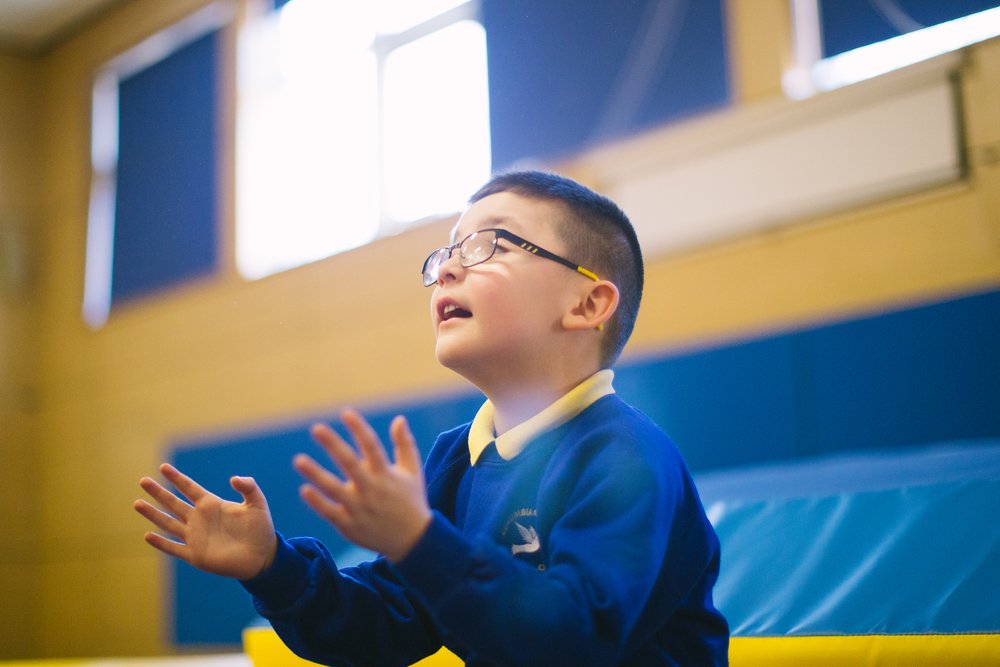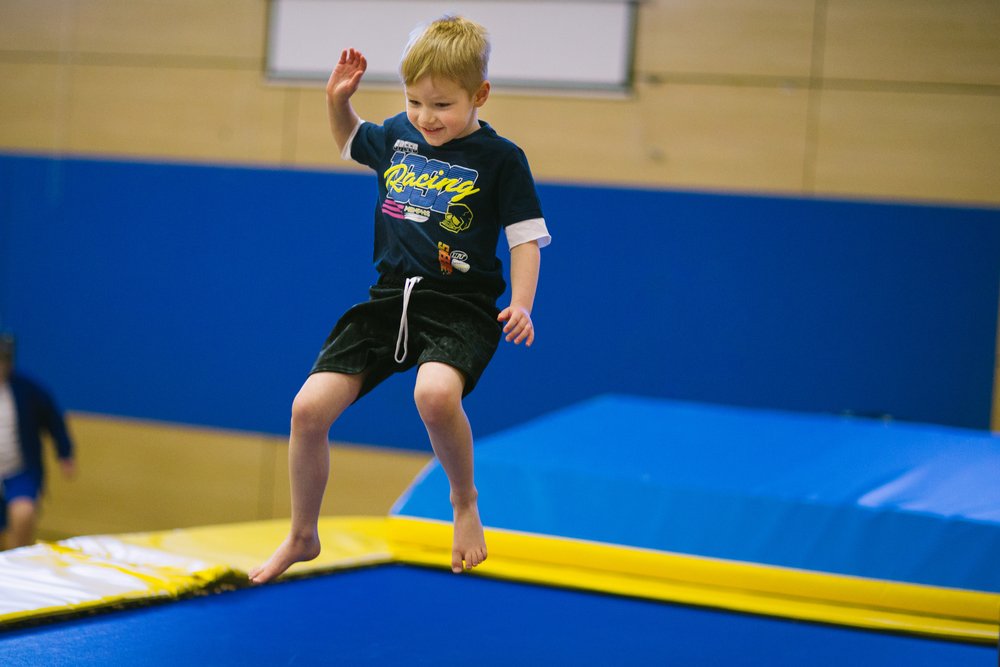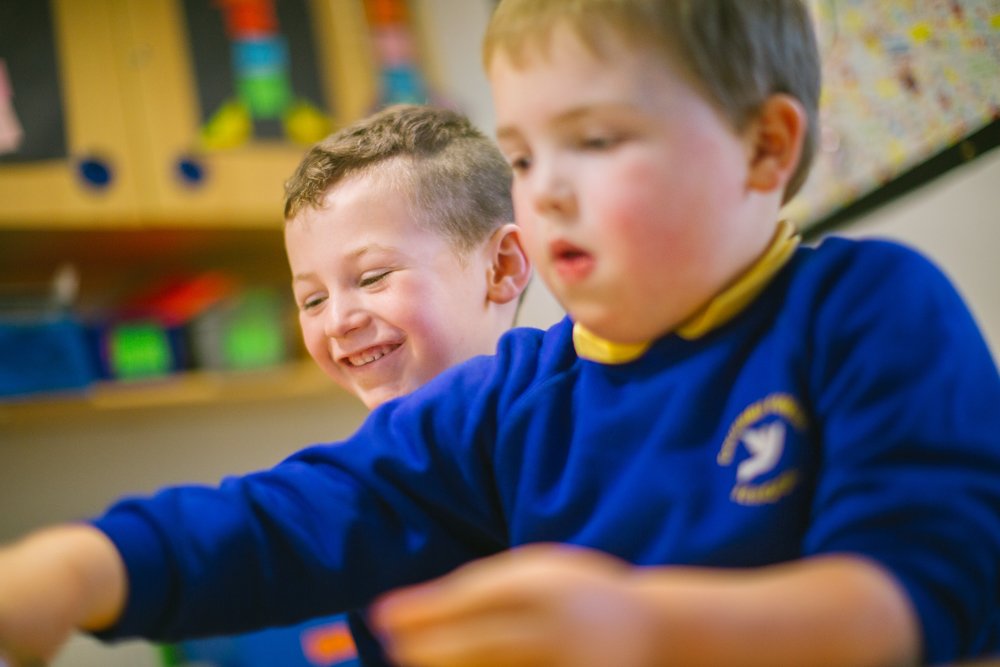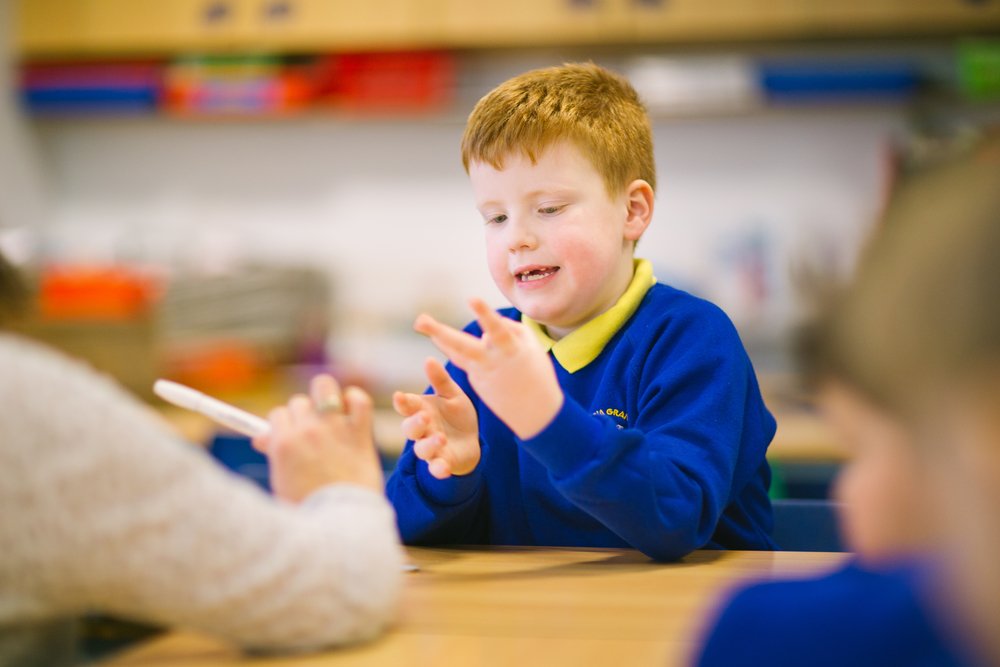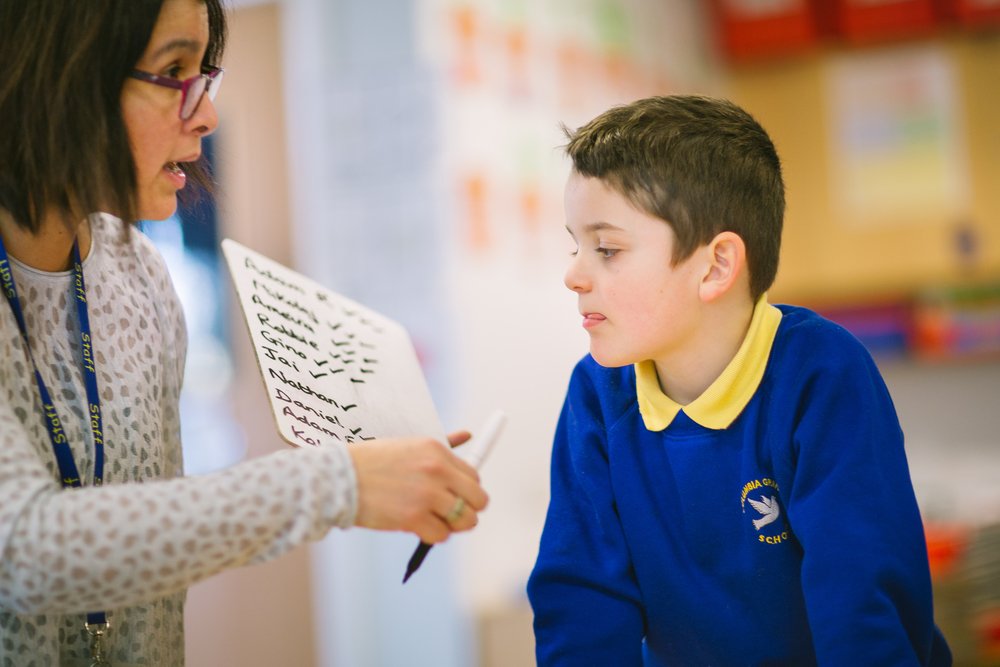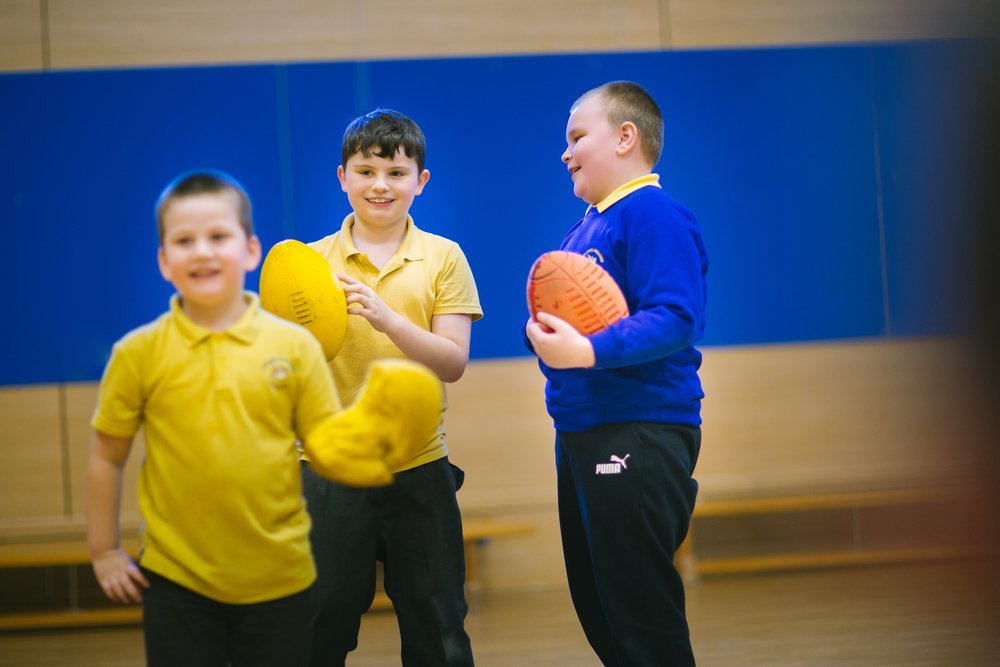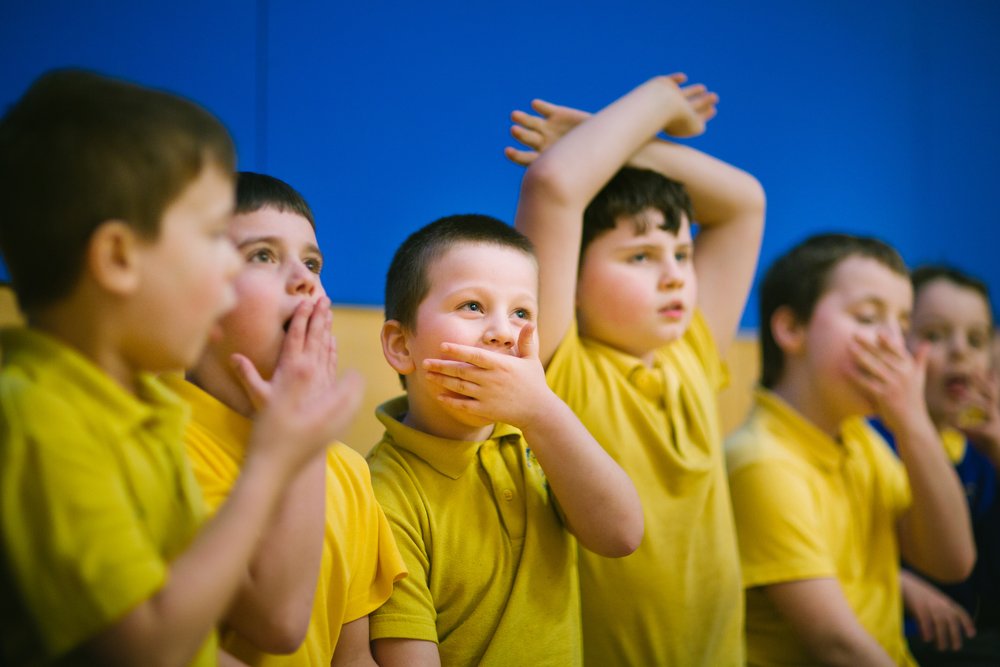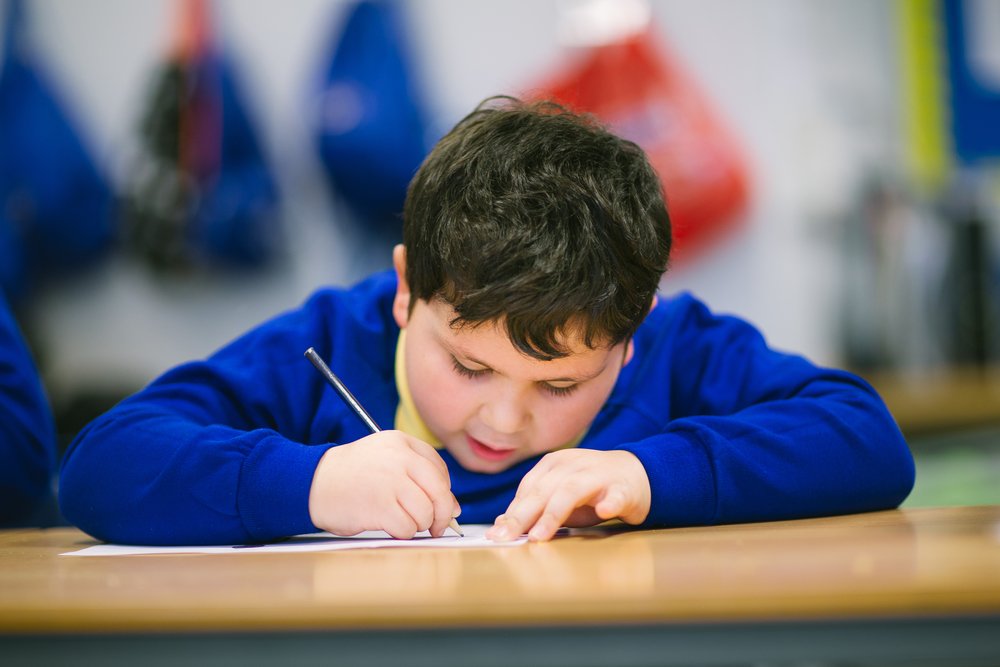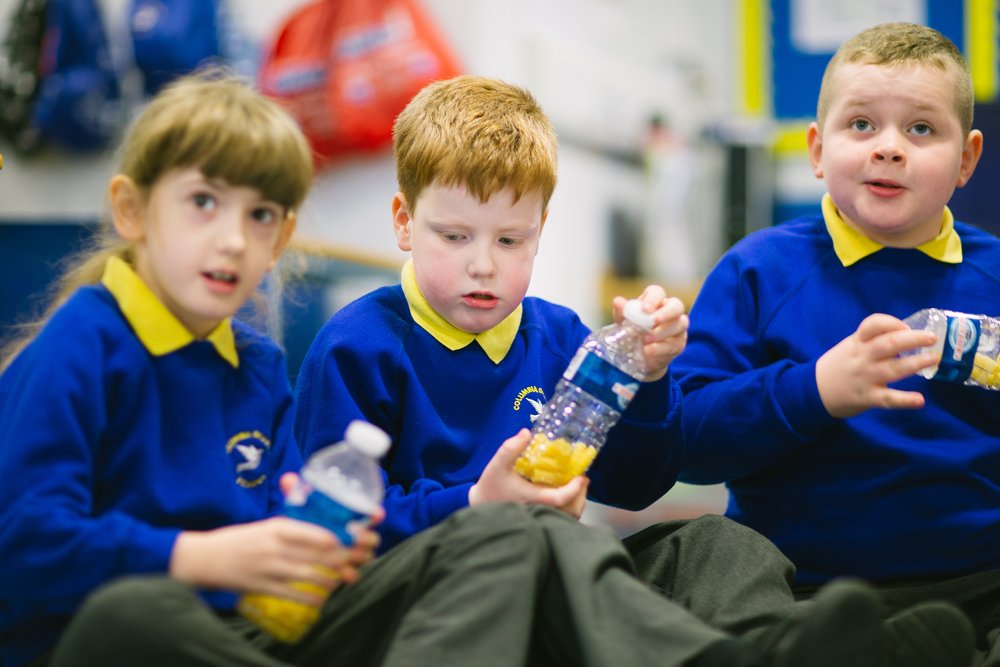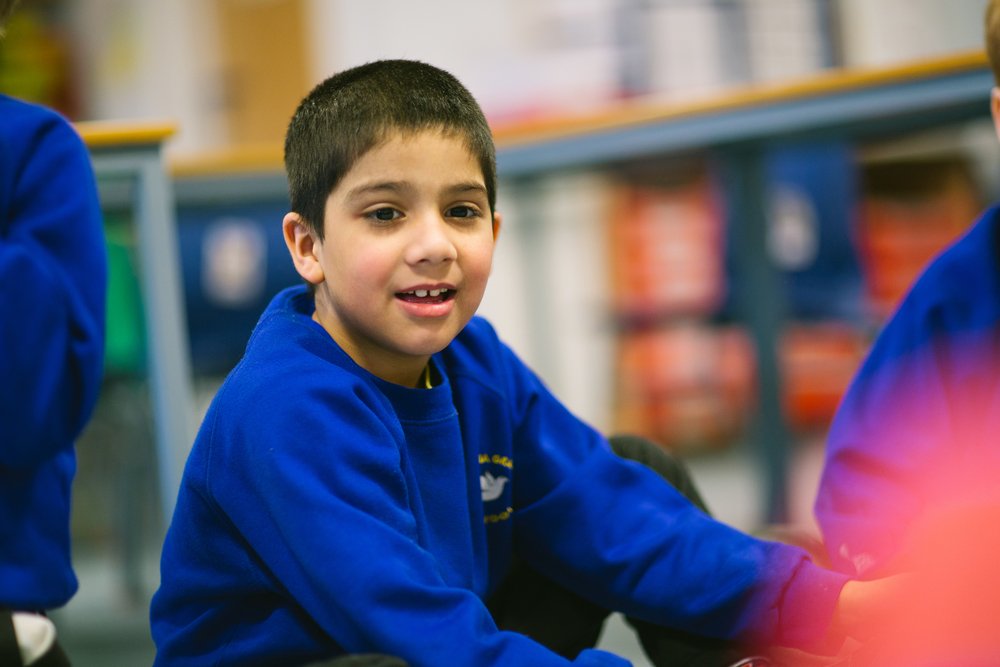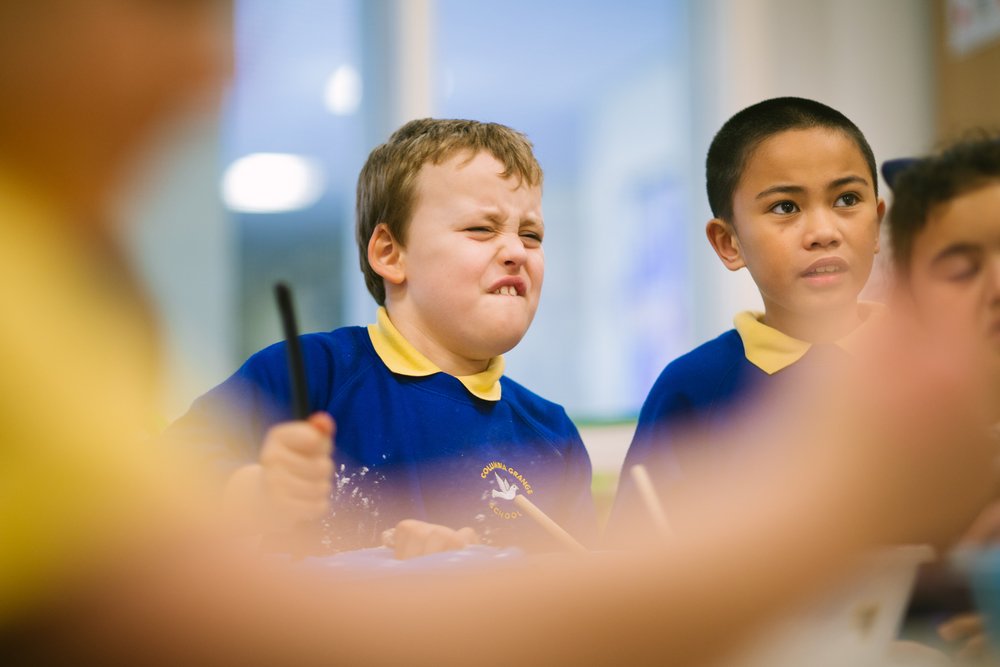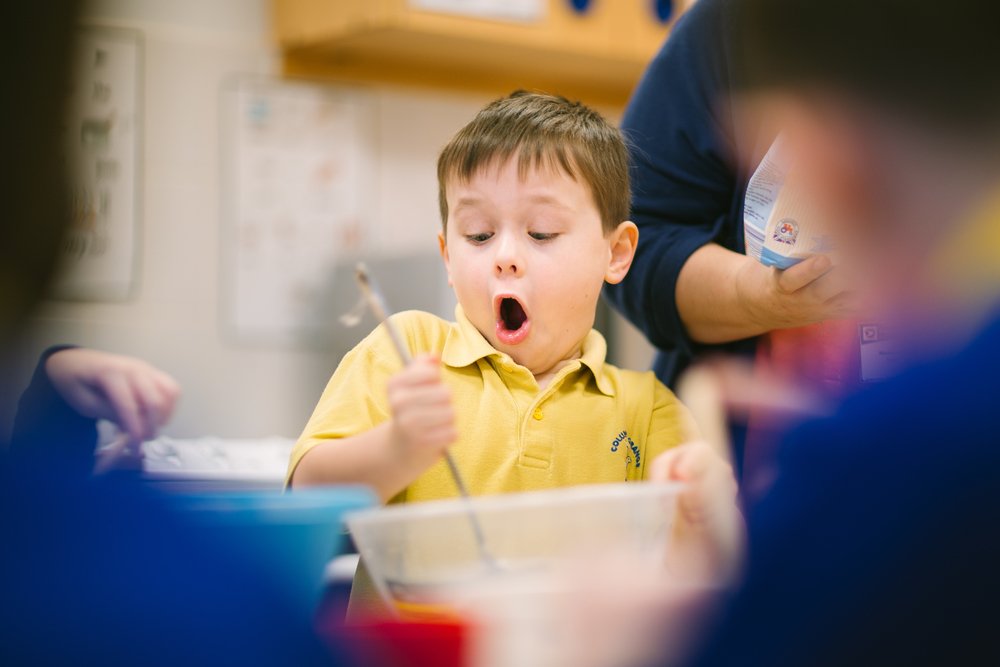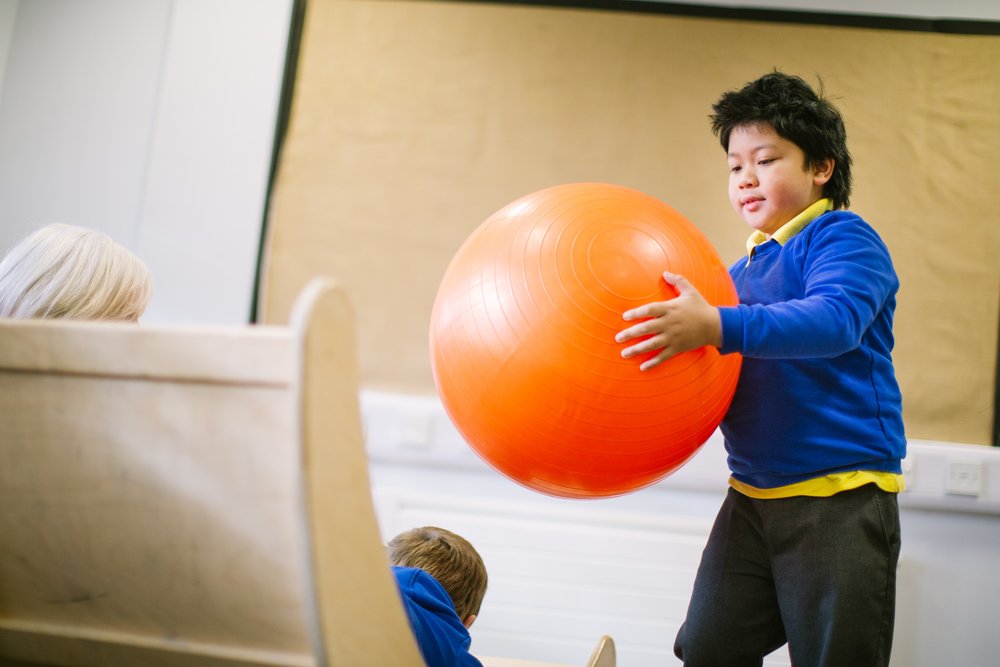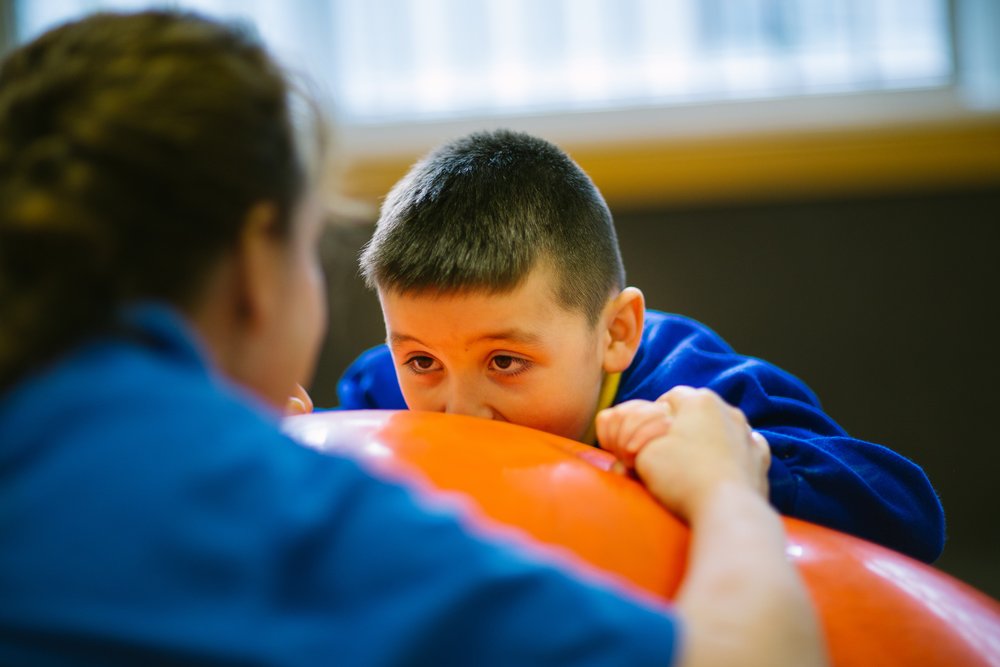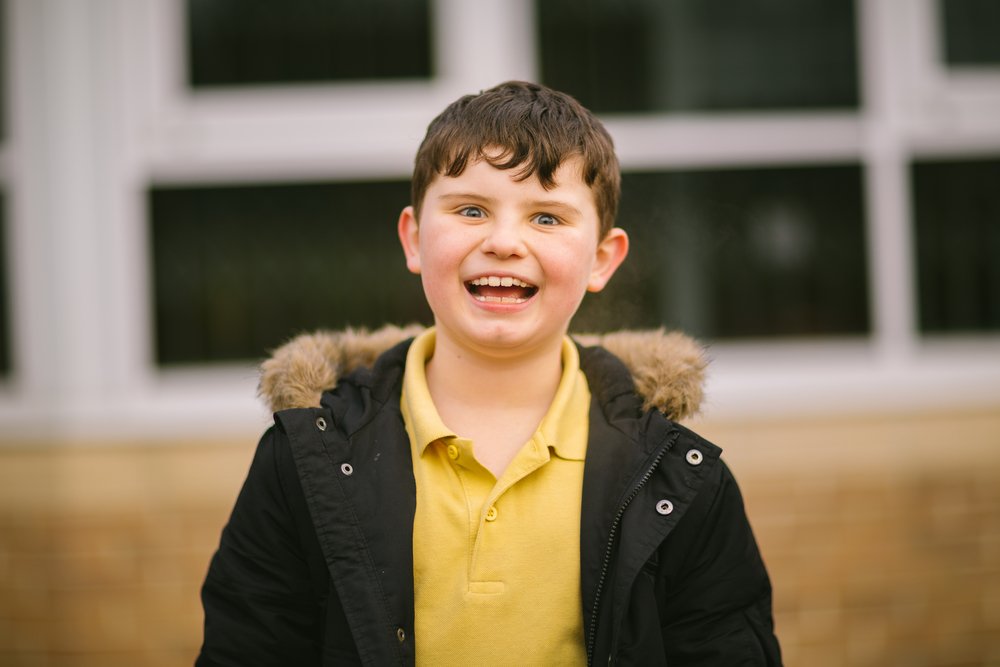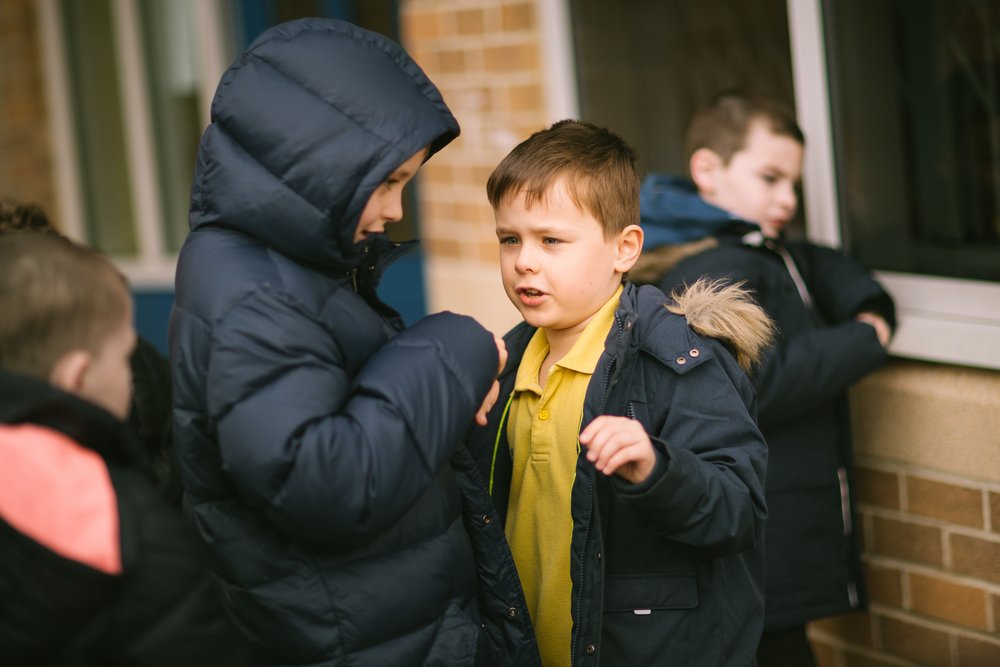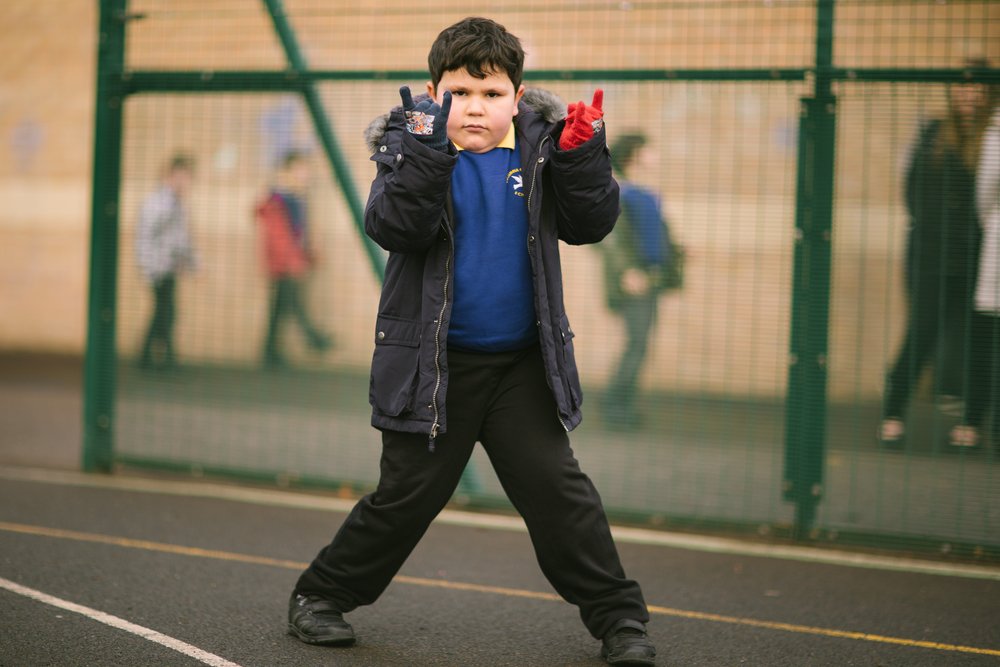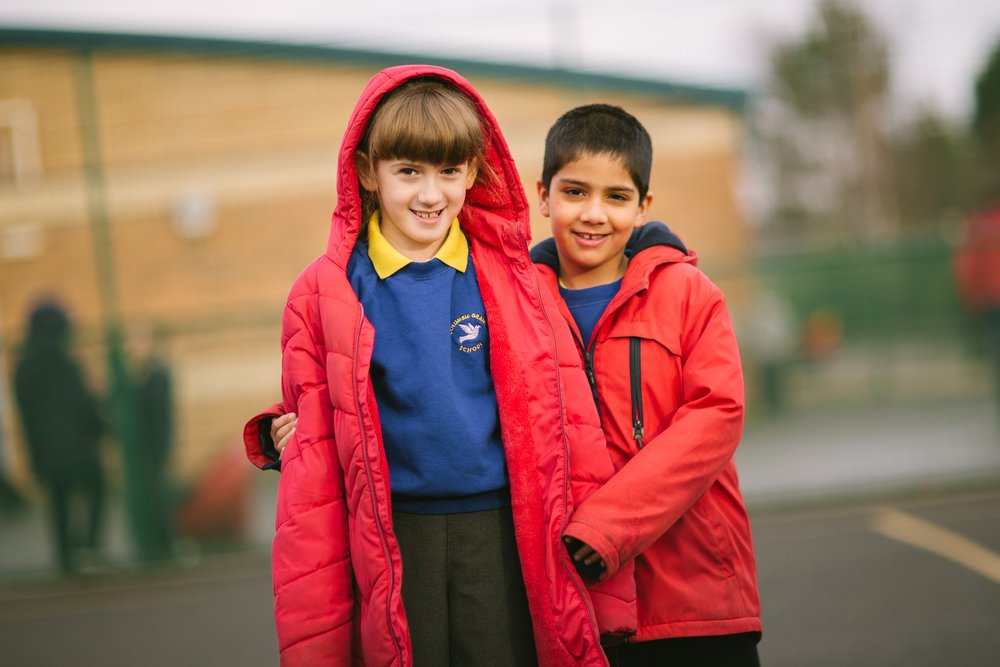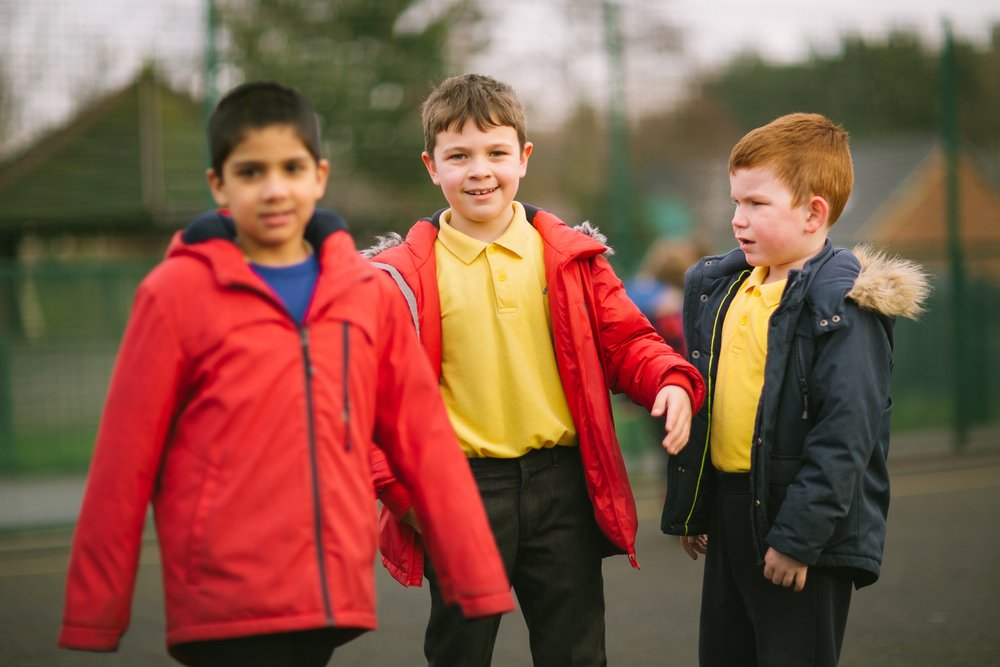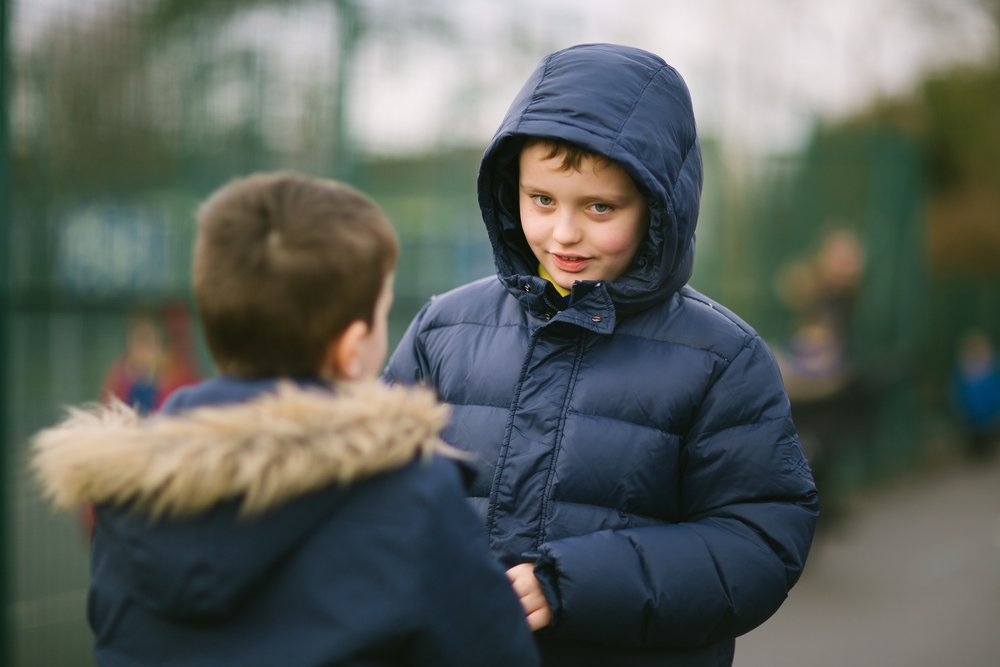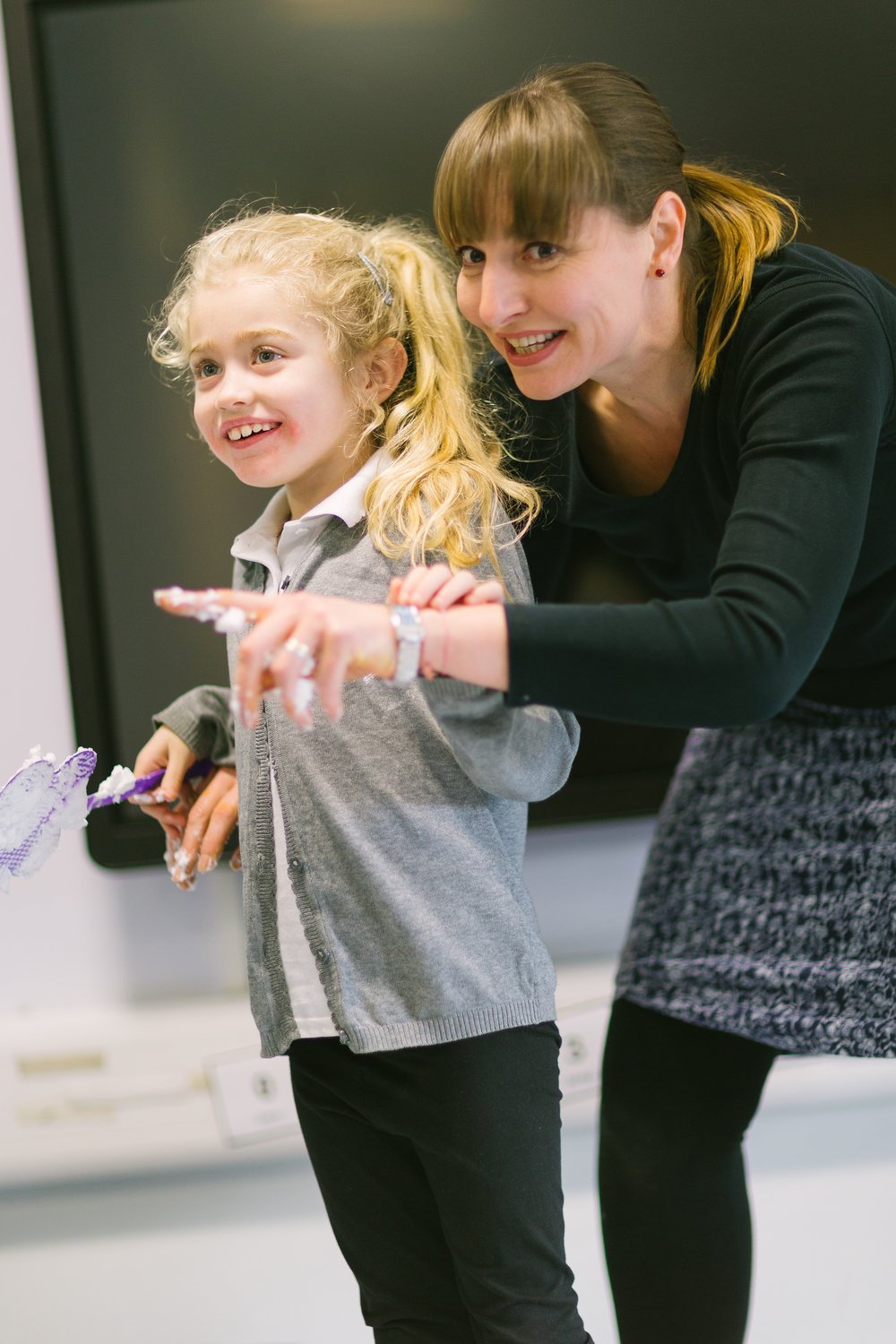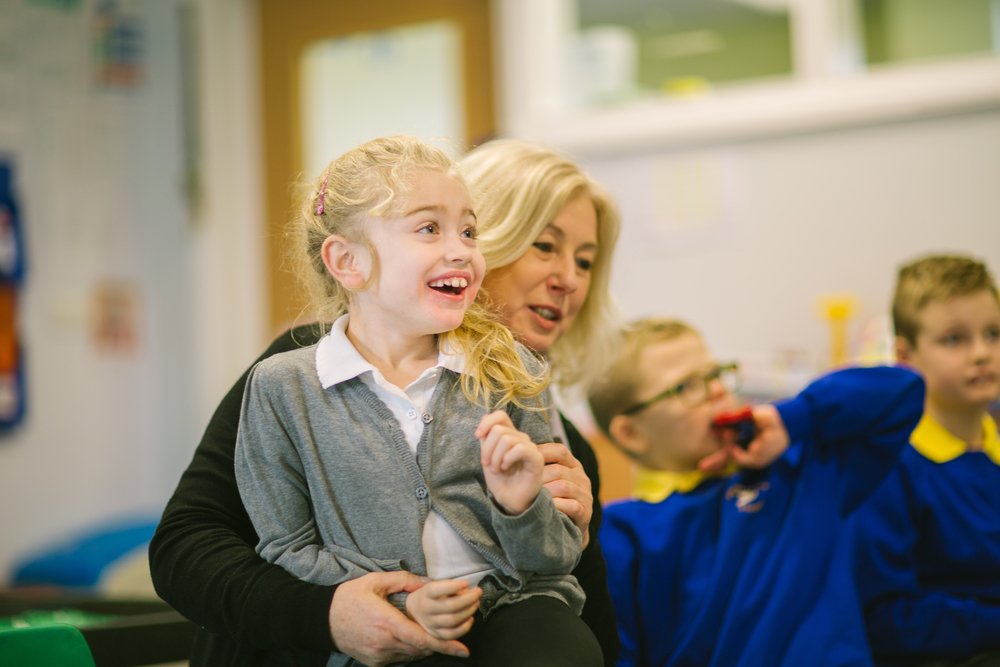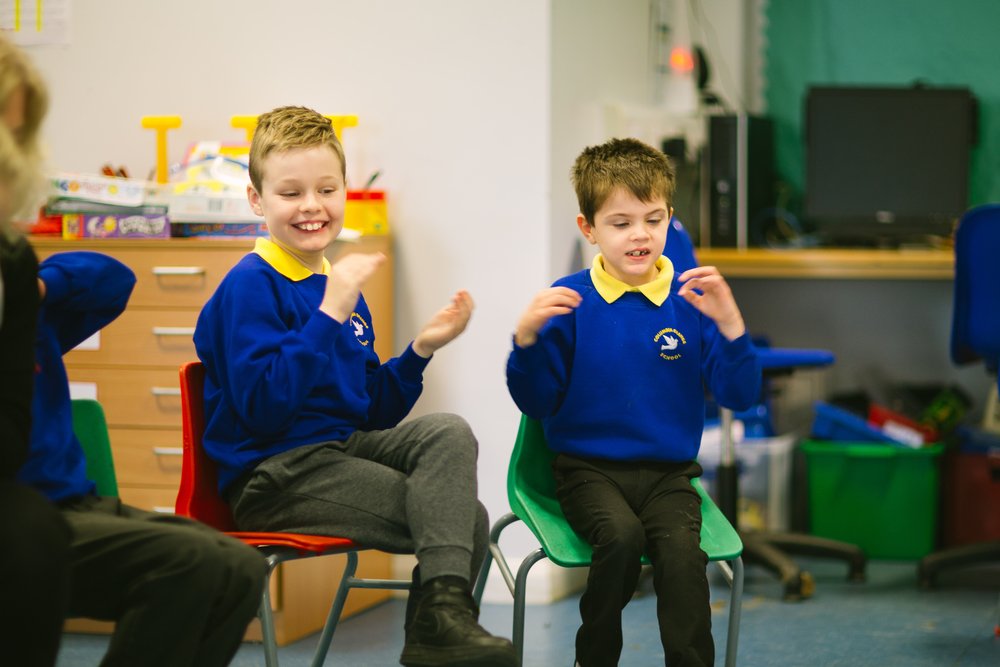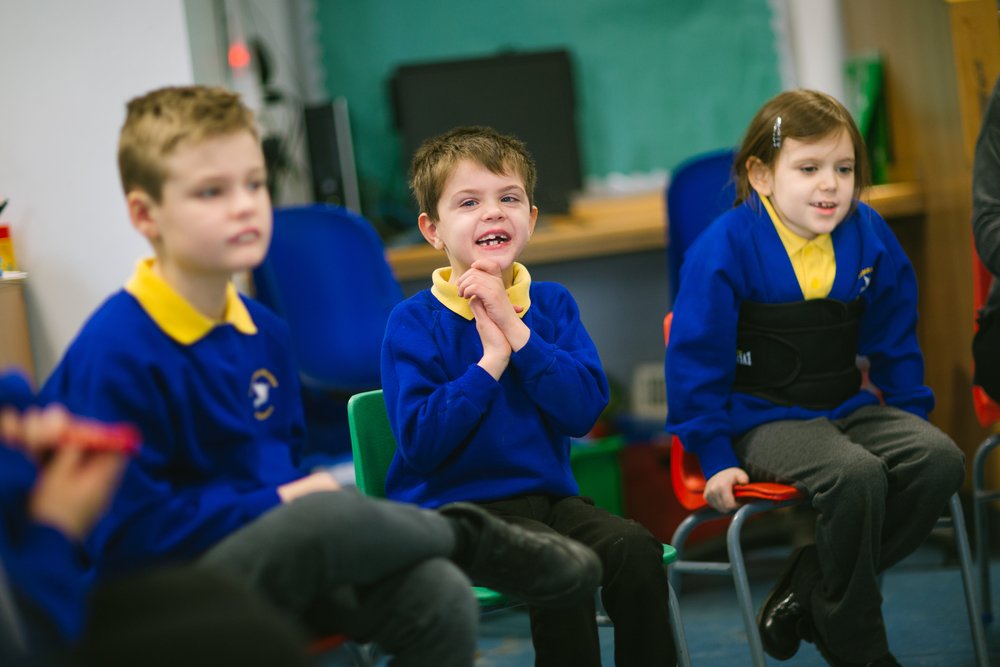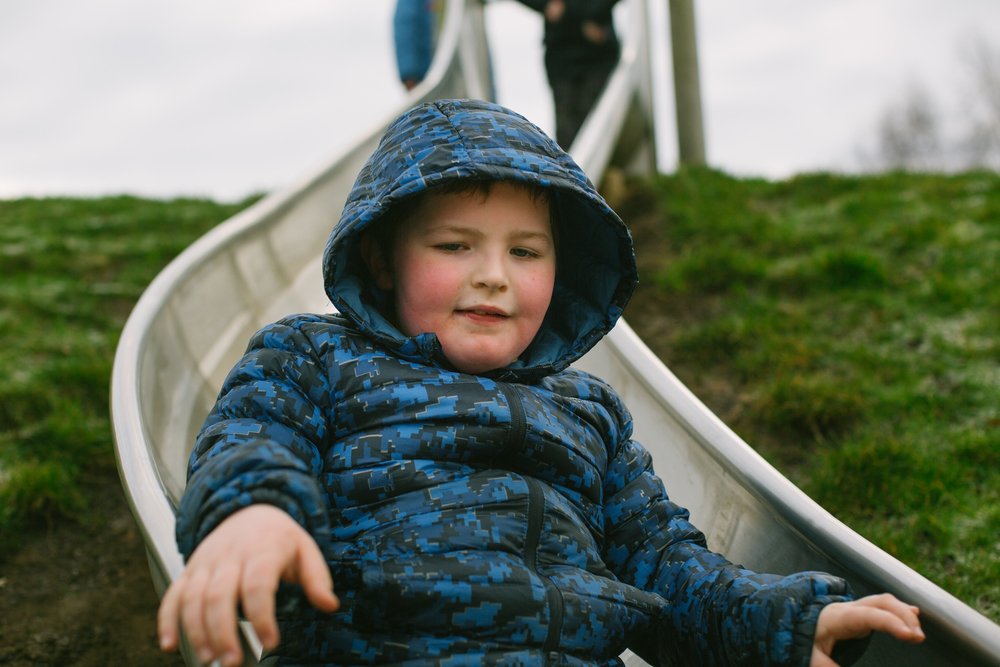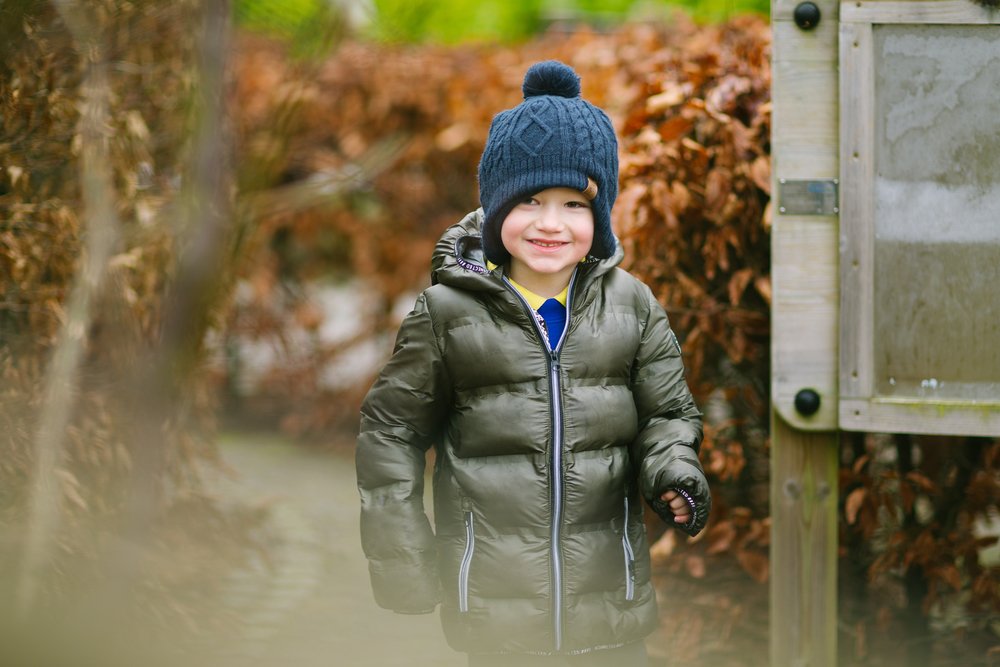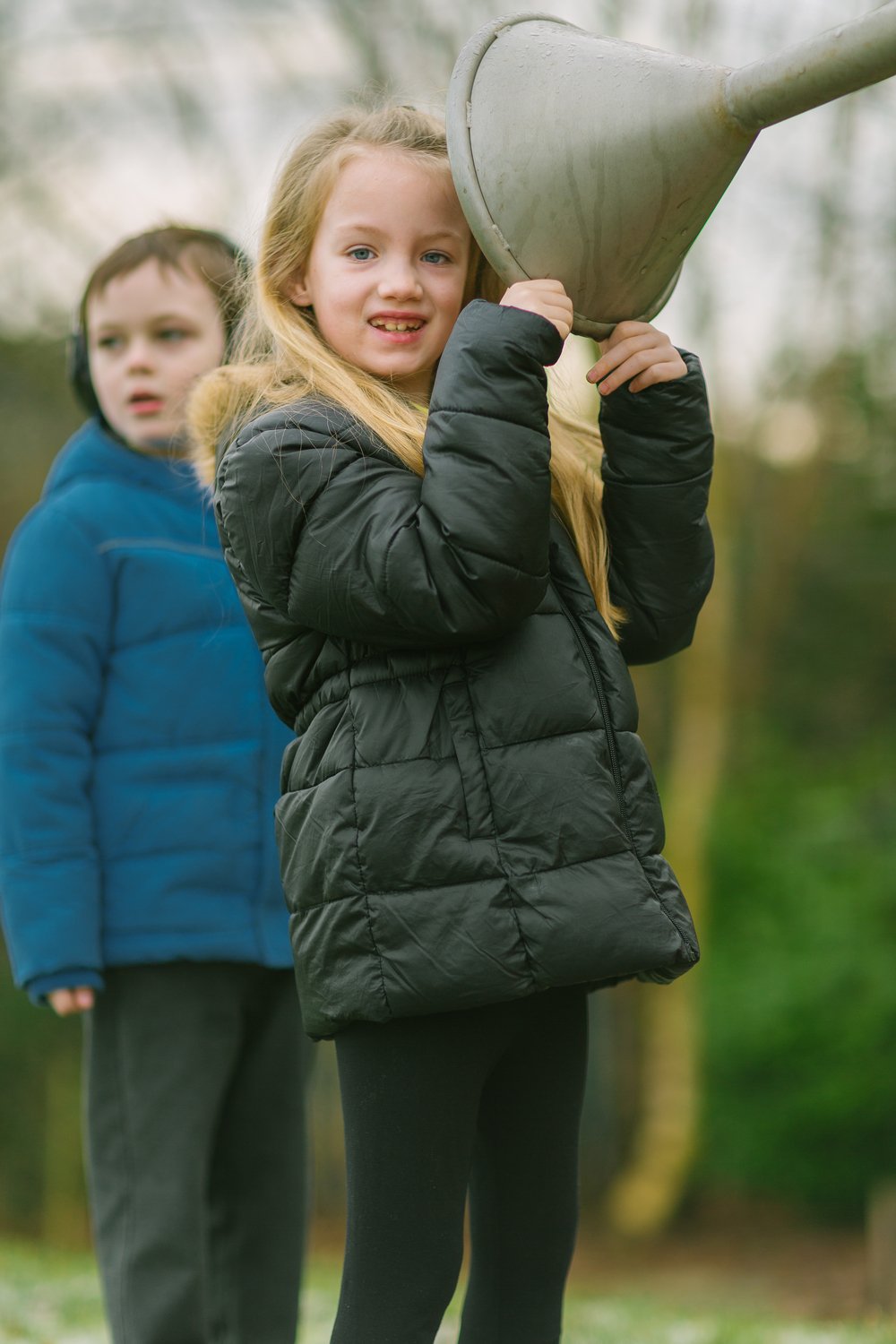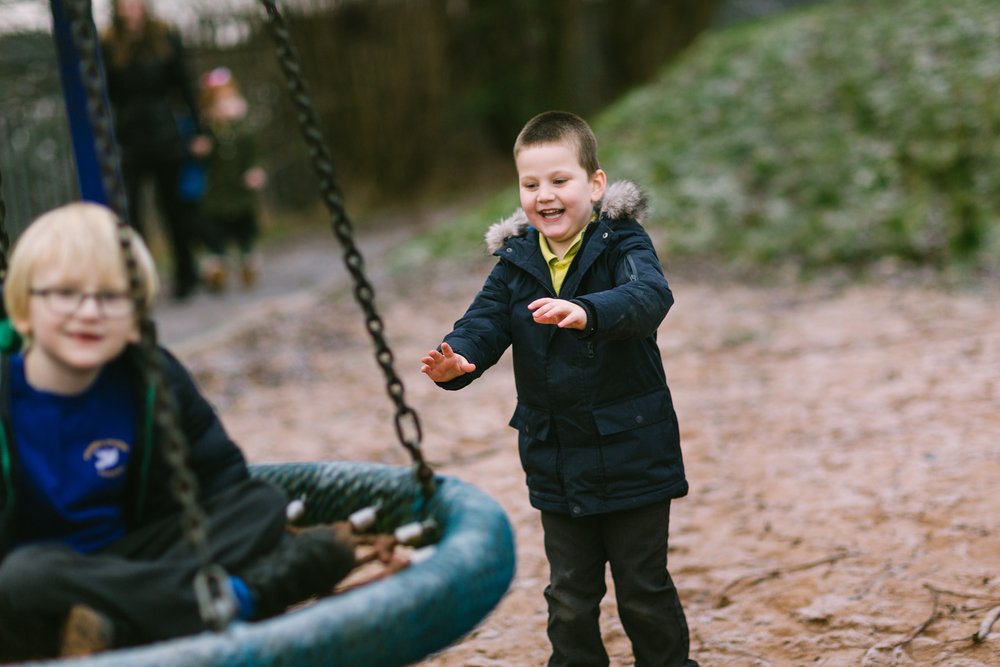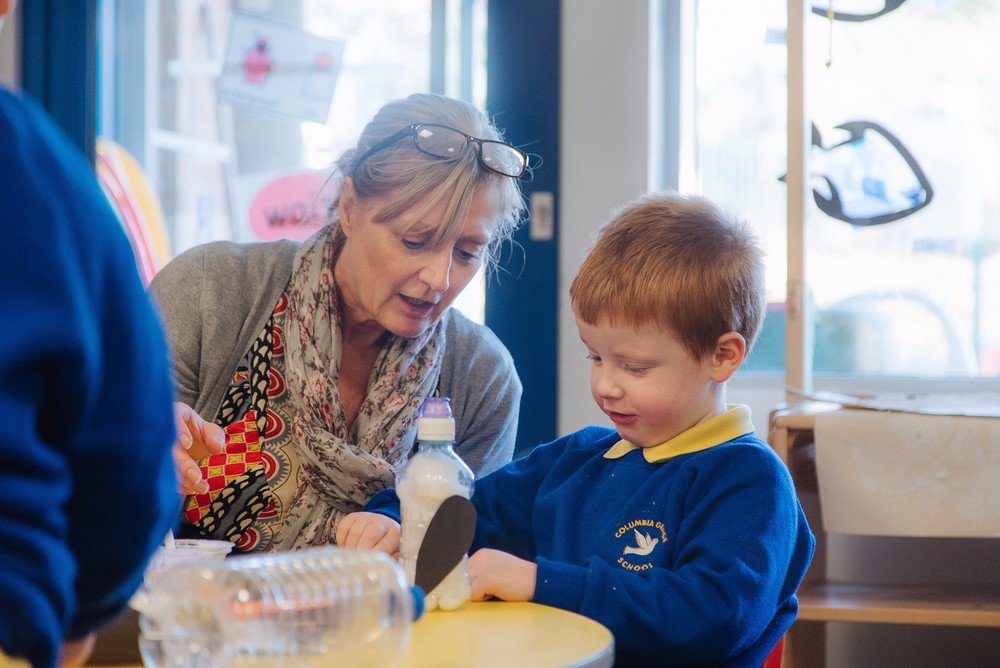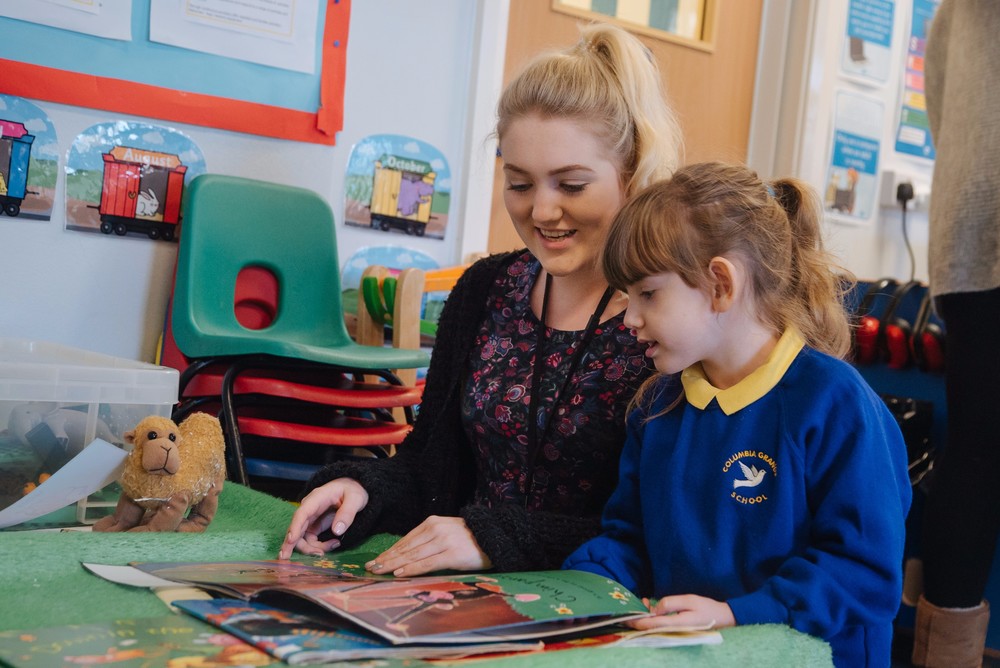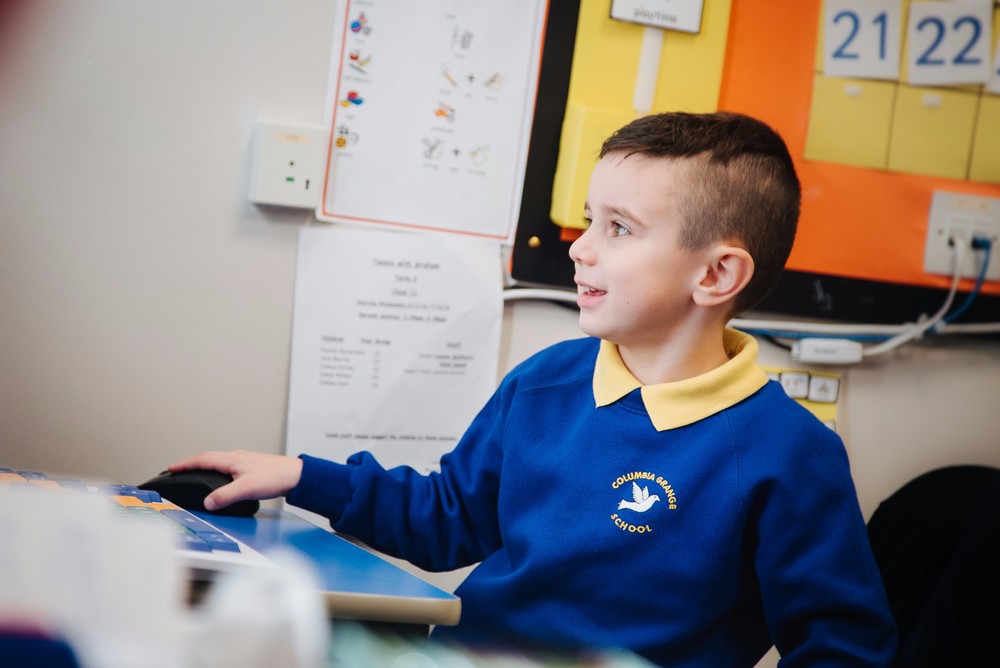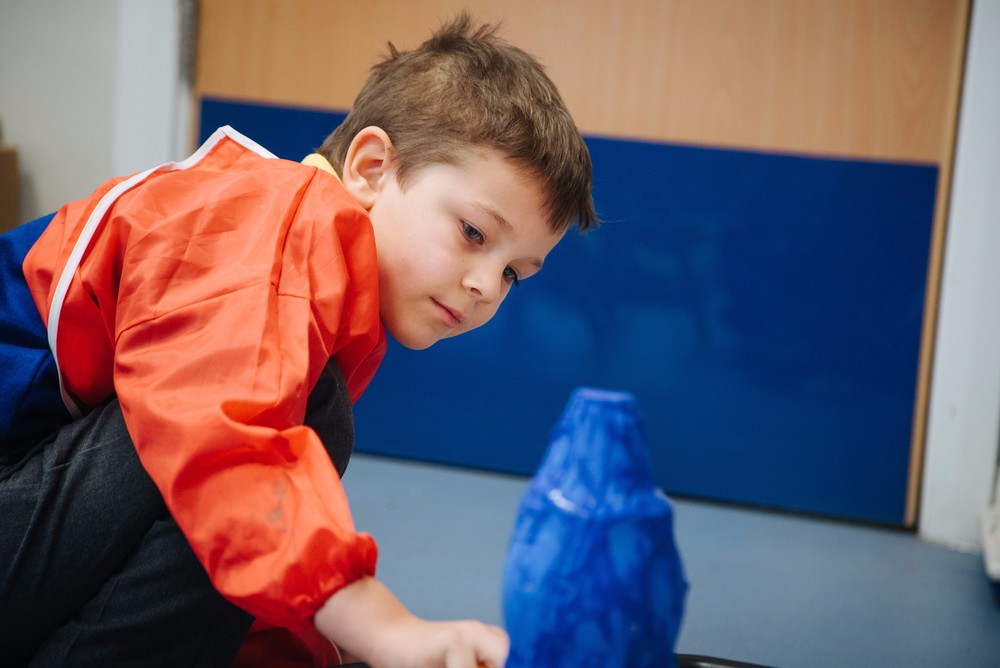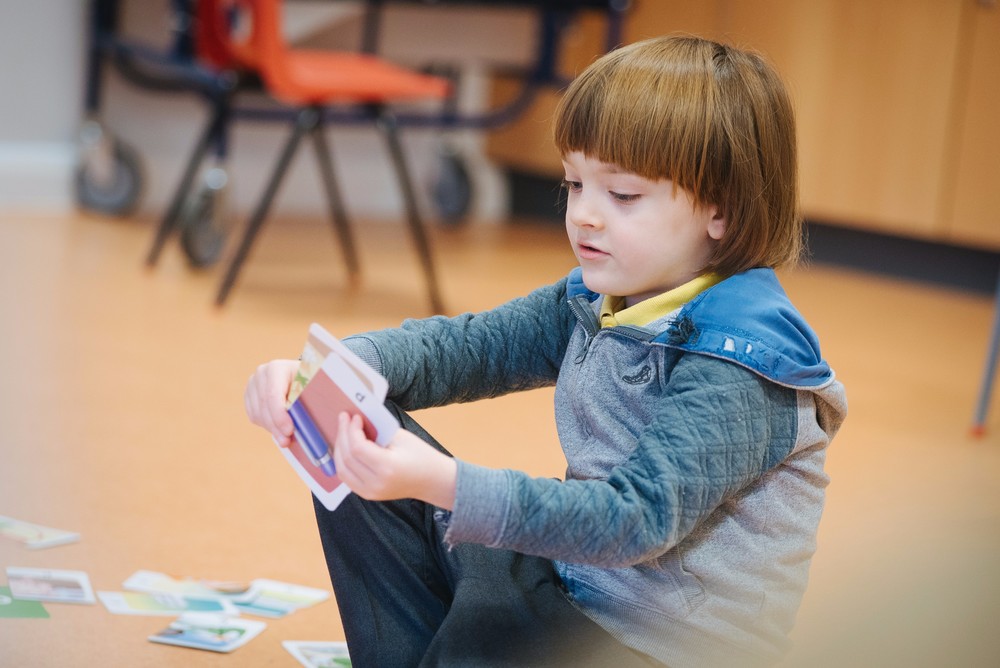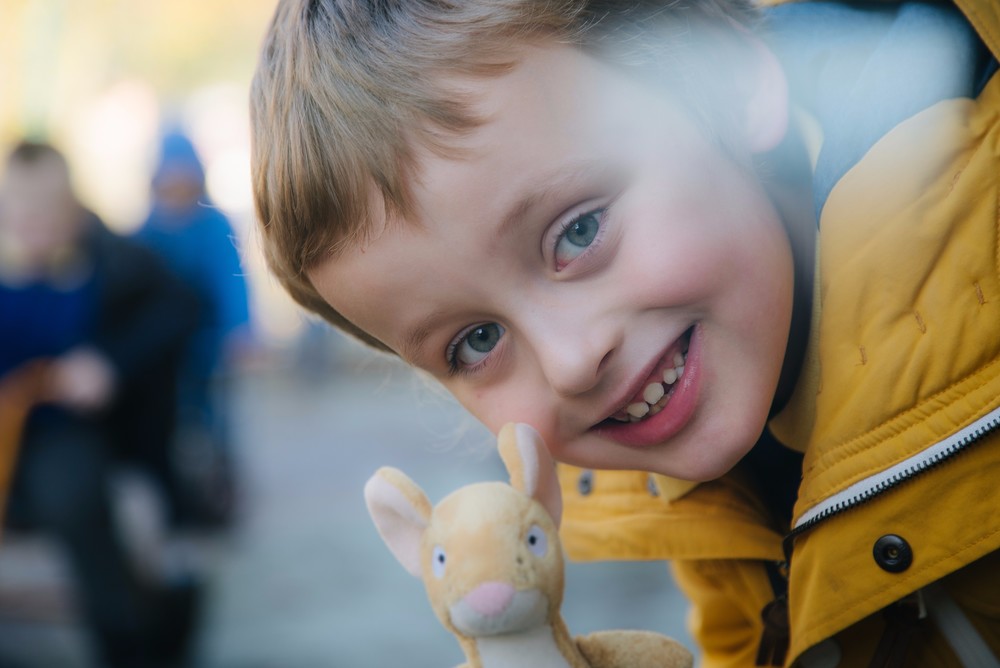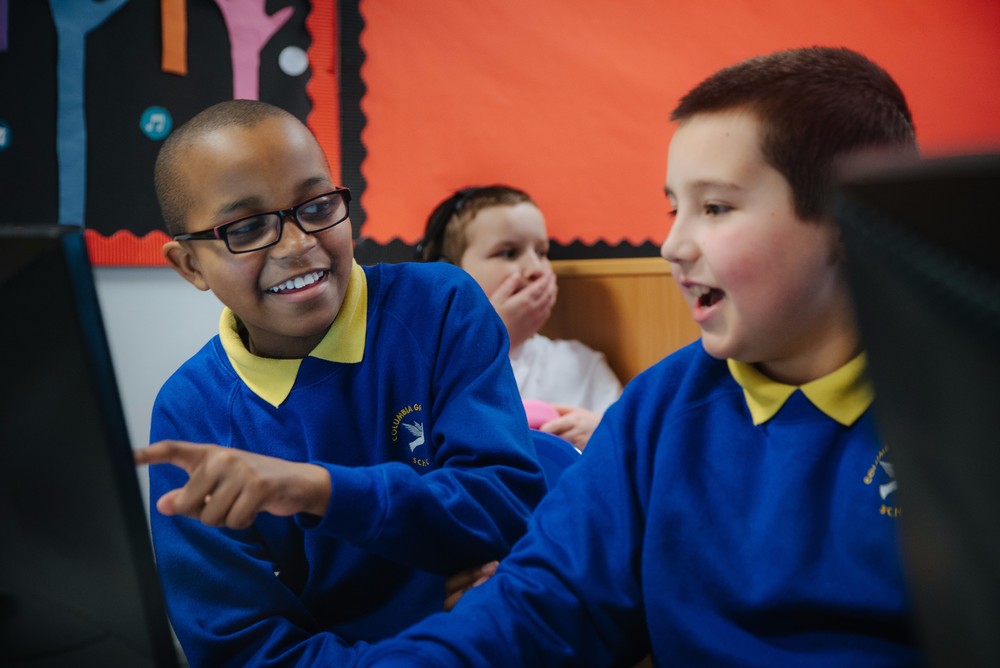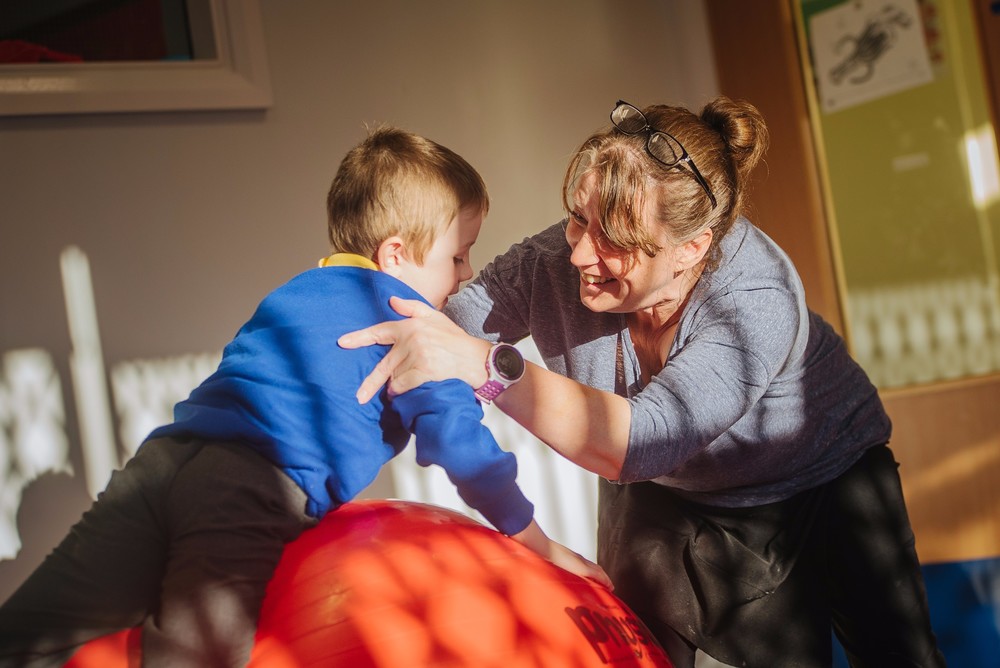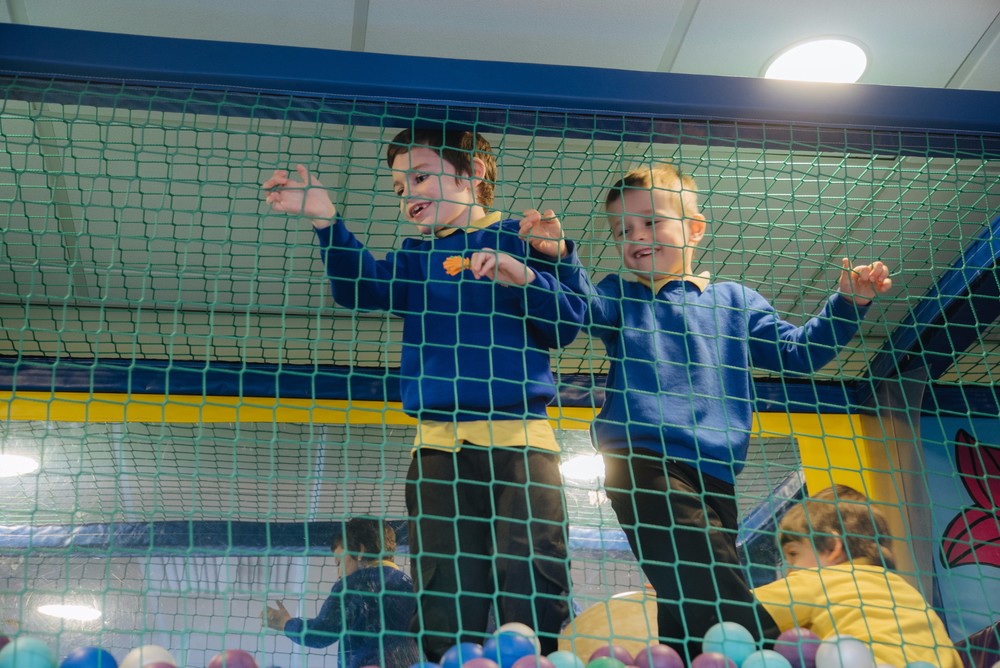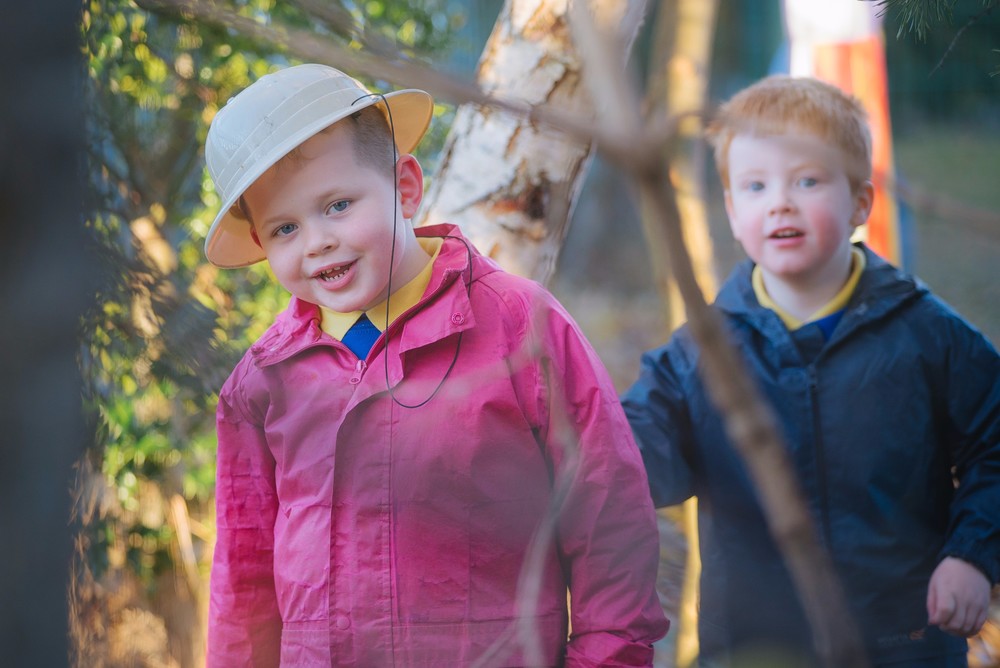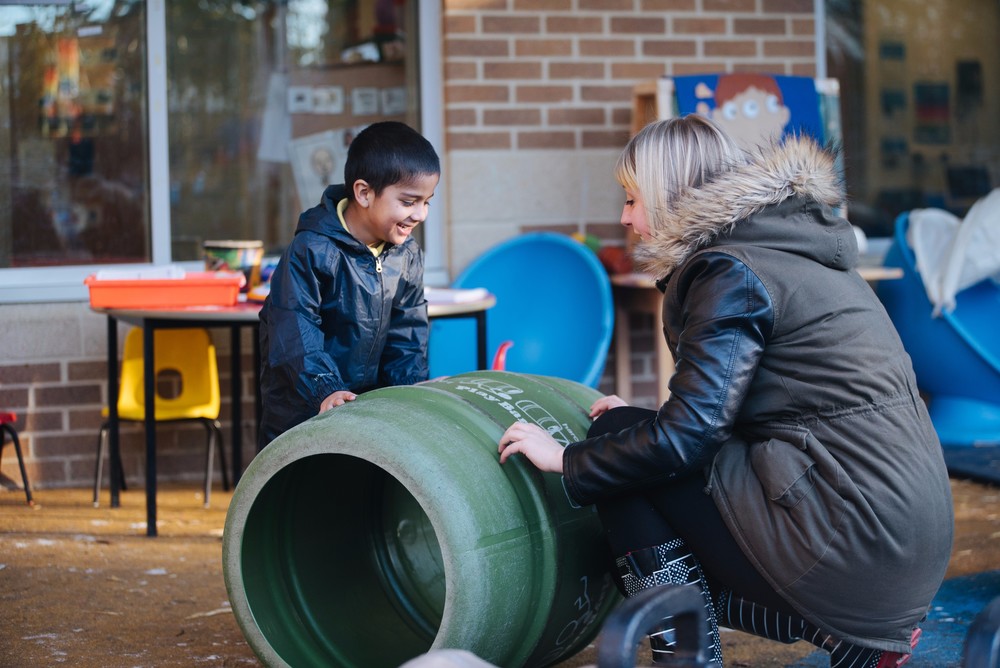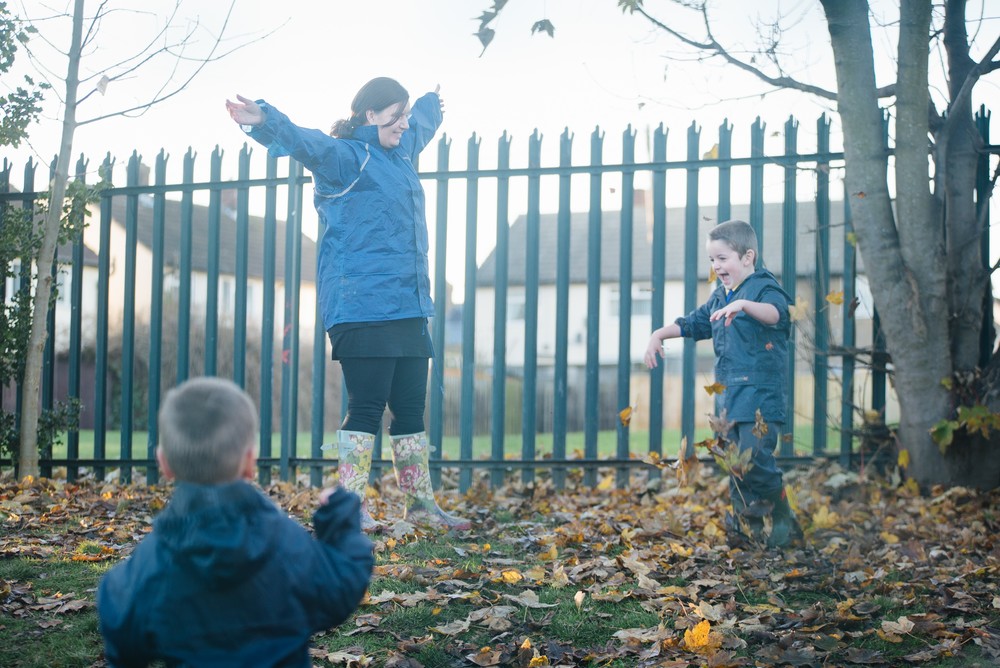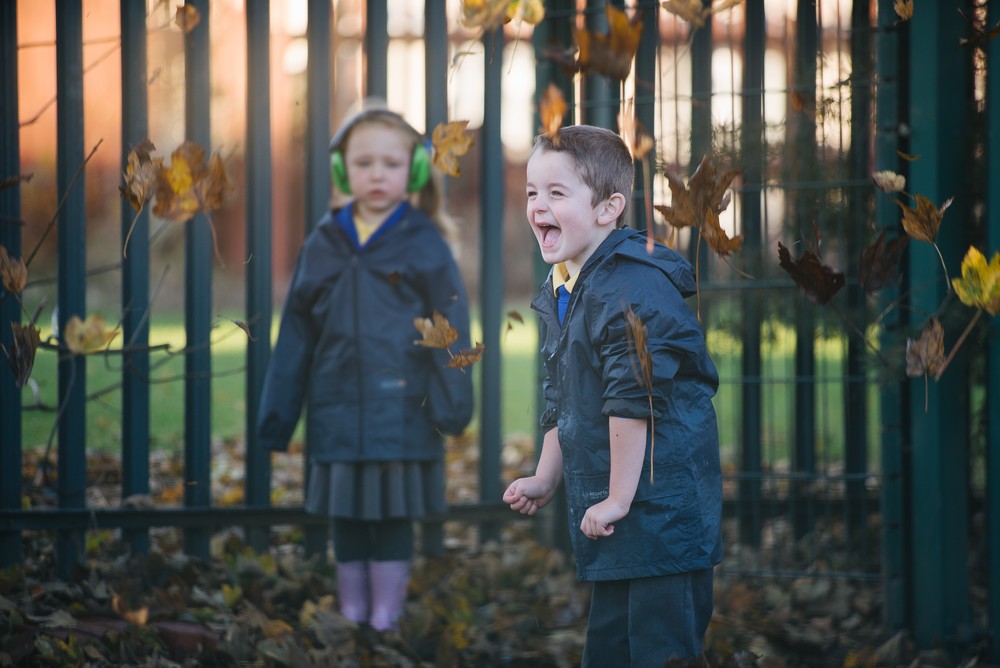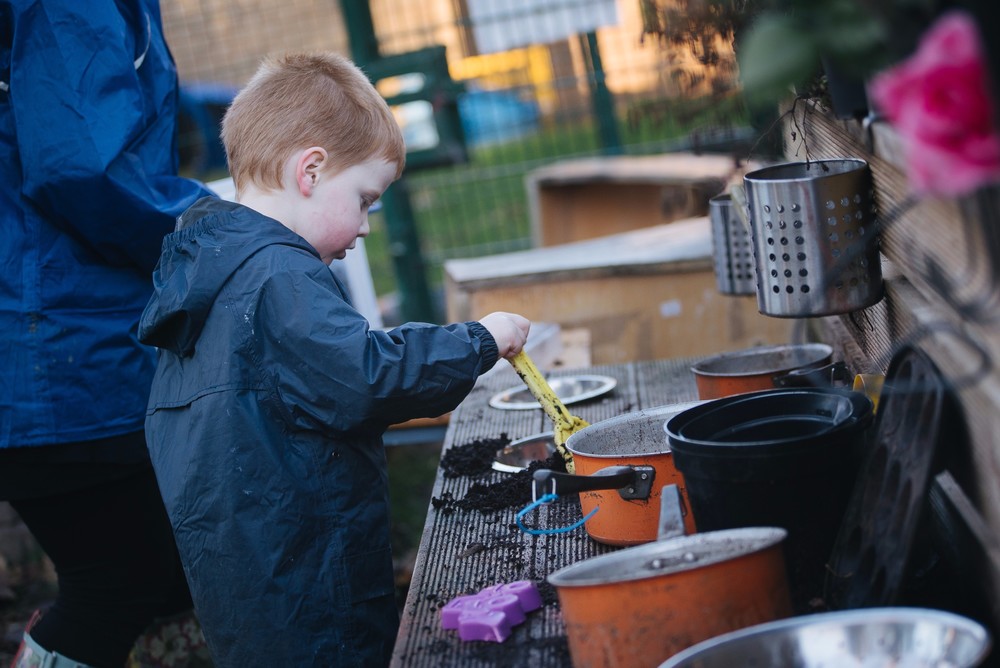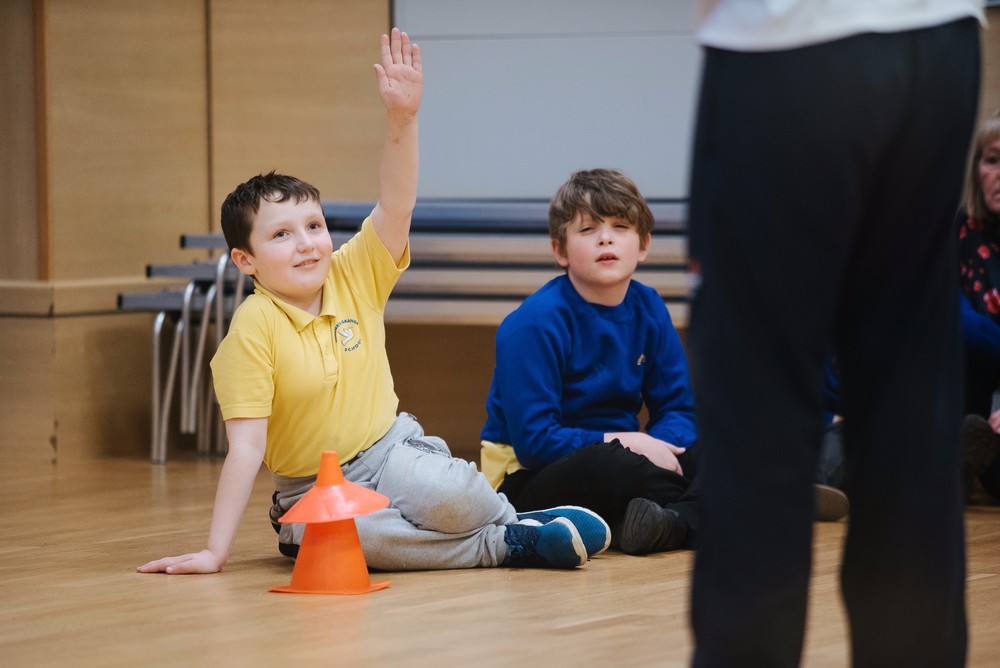 Our topic this half term is 'Mini-beasts'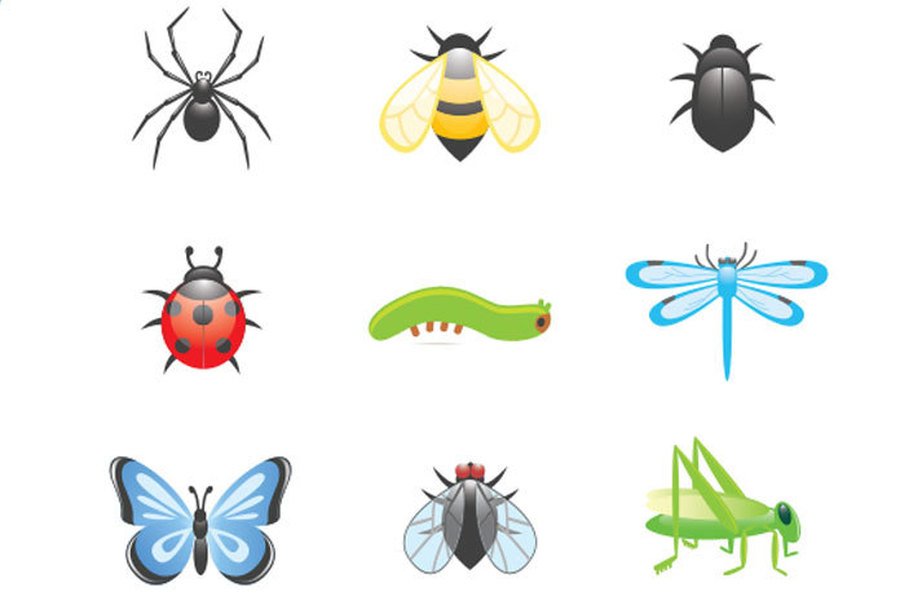 This half term our topic is 'Mini-beasts'. Each week we will focus on two creatures that are linked together and use them as the basis for our work over the week.
Week 1 - Caterpillars and Butterflies
This week our focus has been caterpillars and butterflies.
In Literacy we have read the stories 'The Hungry Caterpillar' and 'The Cautious Caterpillar'. After reading 'The Cautious Caterpillar' we had to put pictures from the story in the correct order. Some of us then retold the story in our own words.
In Art we have made butterfly symmetry paint pictures where we explored making the secondary colours orange, green and purple by mixing the primary colours red, yellow and blue. We have also made some split pin butterflies with moving wings.
In numeracy we have completed work linked to repeating patterns and we have also looked at length, comparing different sized caterpillars.
Finally, our weekly bus trip saw us visit Plessey Woods Country Park in Bedlington. We had a lovely time looking for signs of spring as well as trying to find some mini-beasts. After our slightly muddy walk in the woods we had lots of fun playing on the adventure playground there. Have a look at the pictures of our visit below.