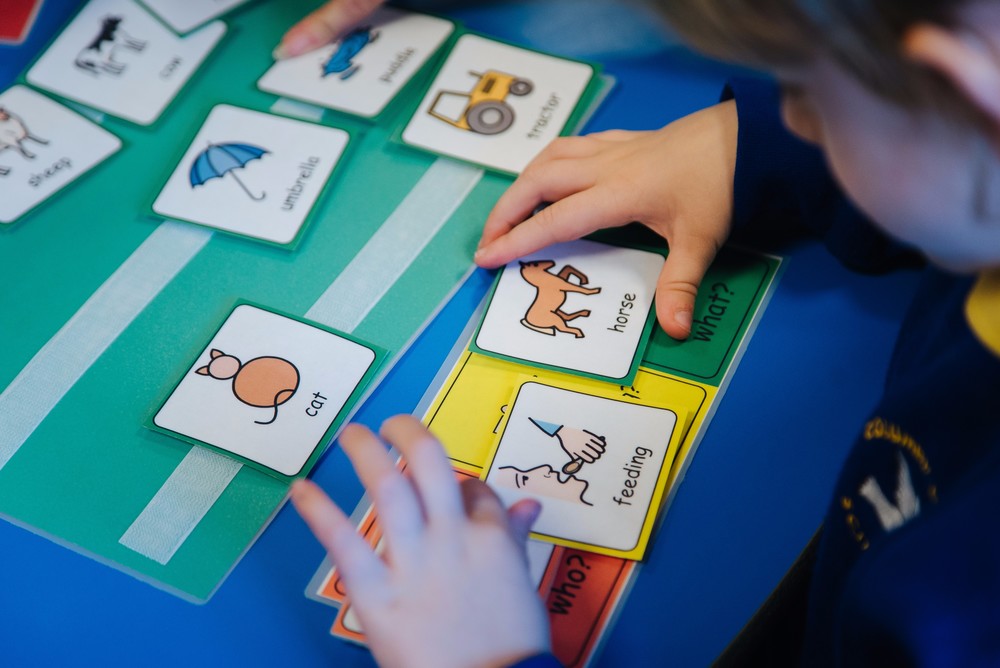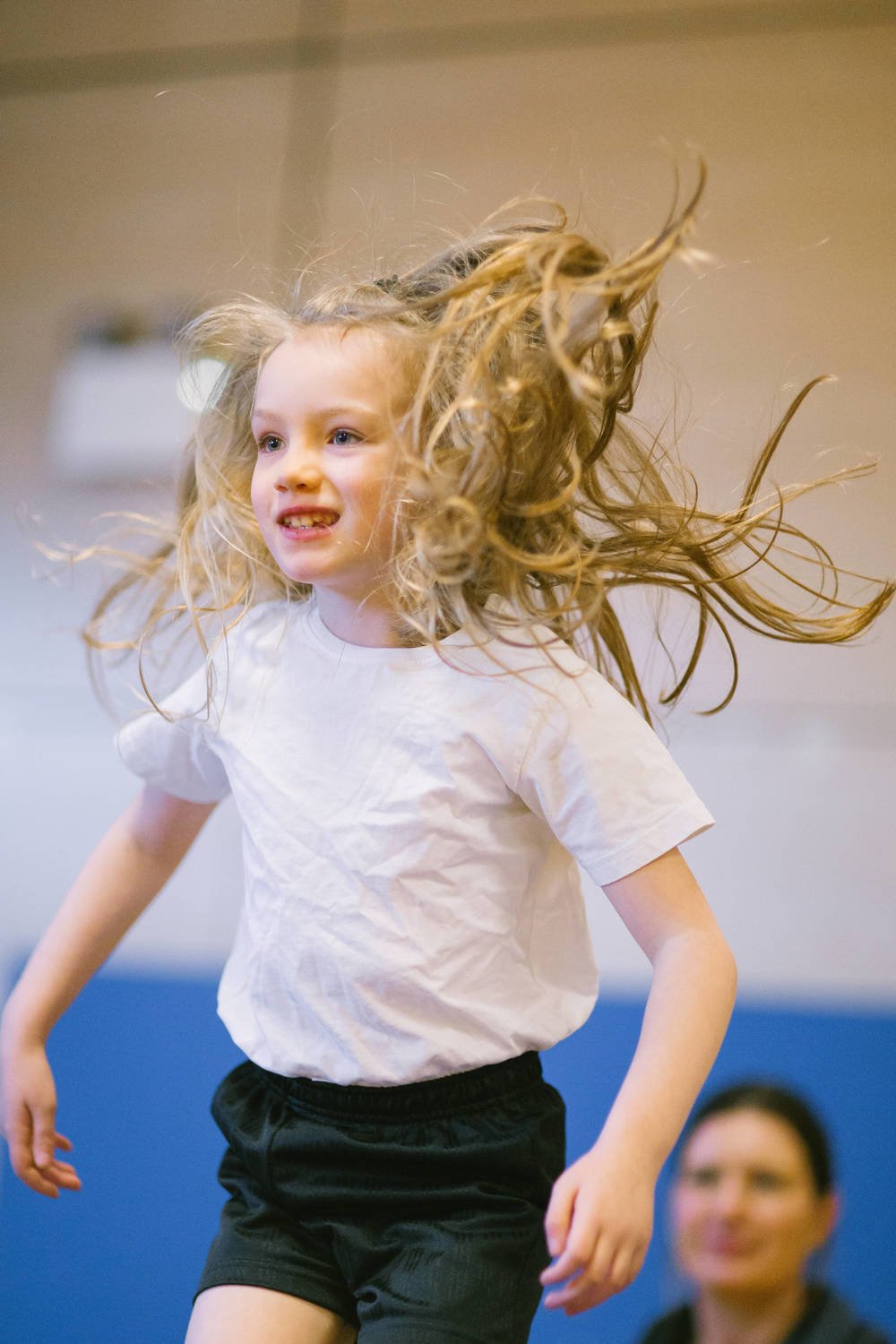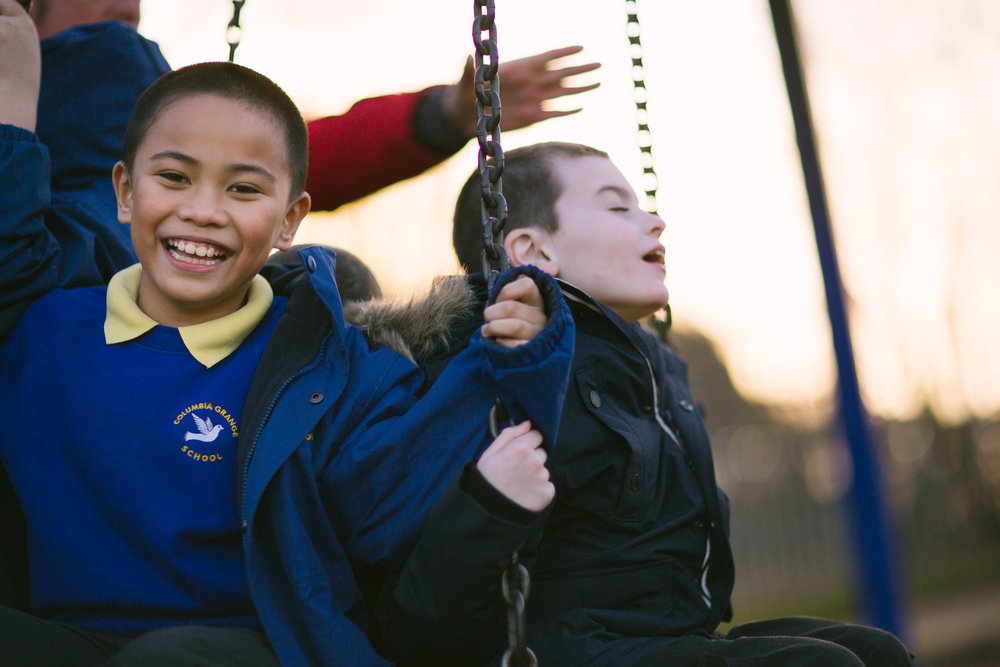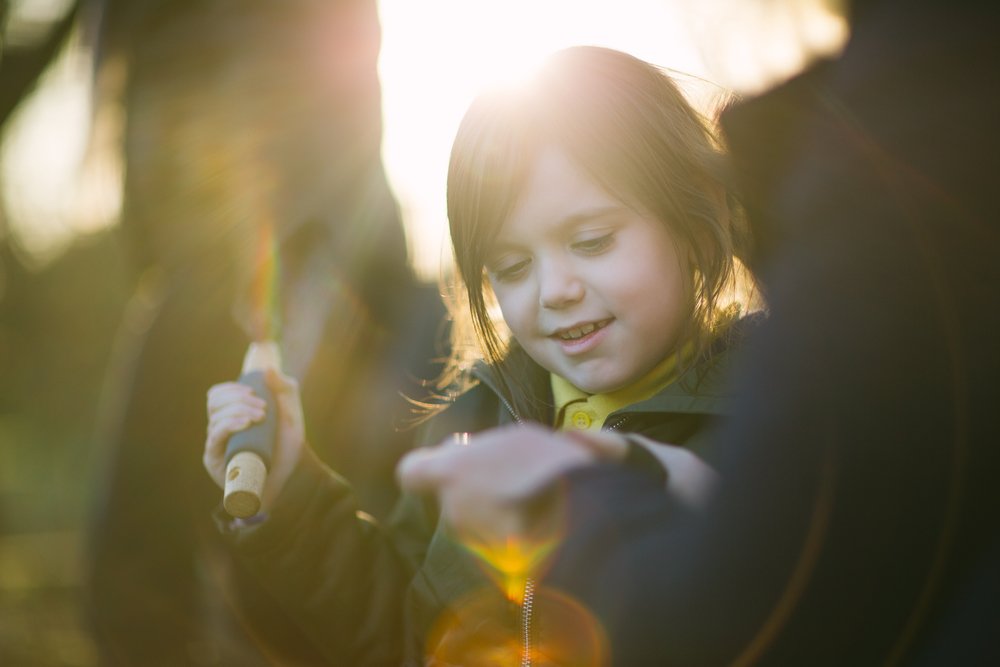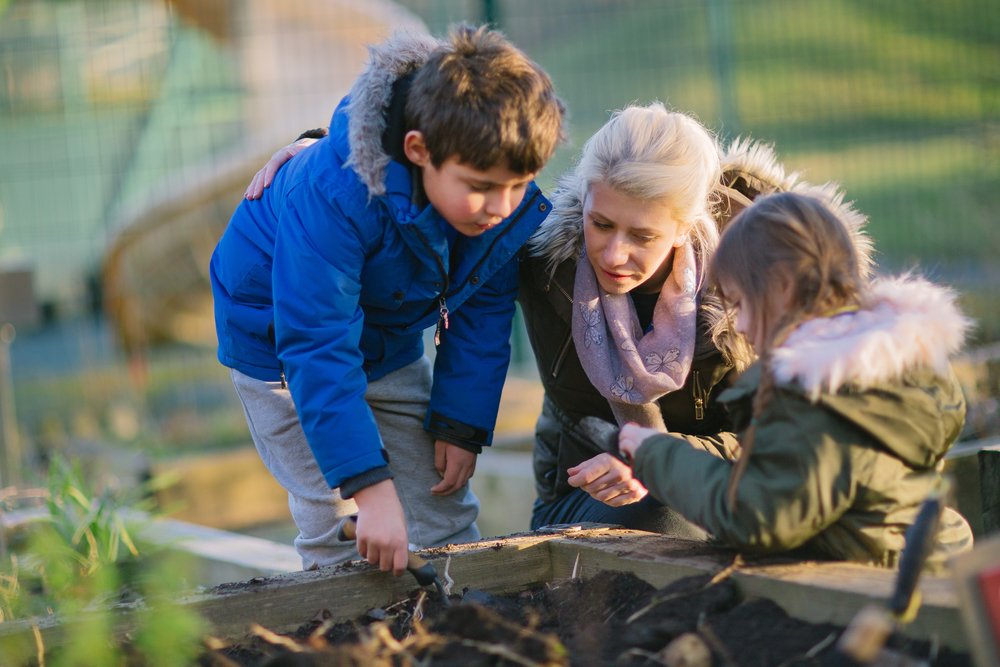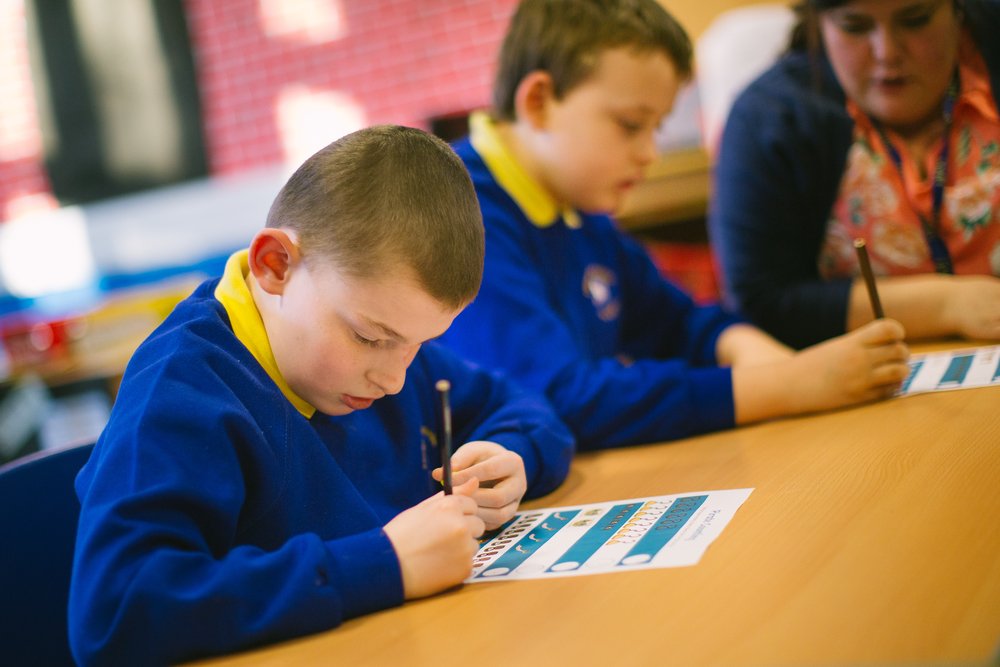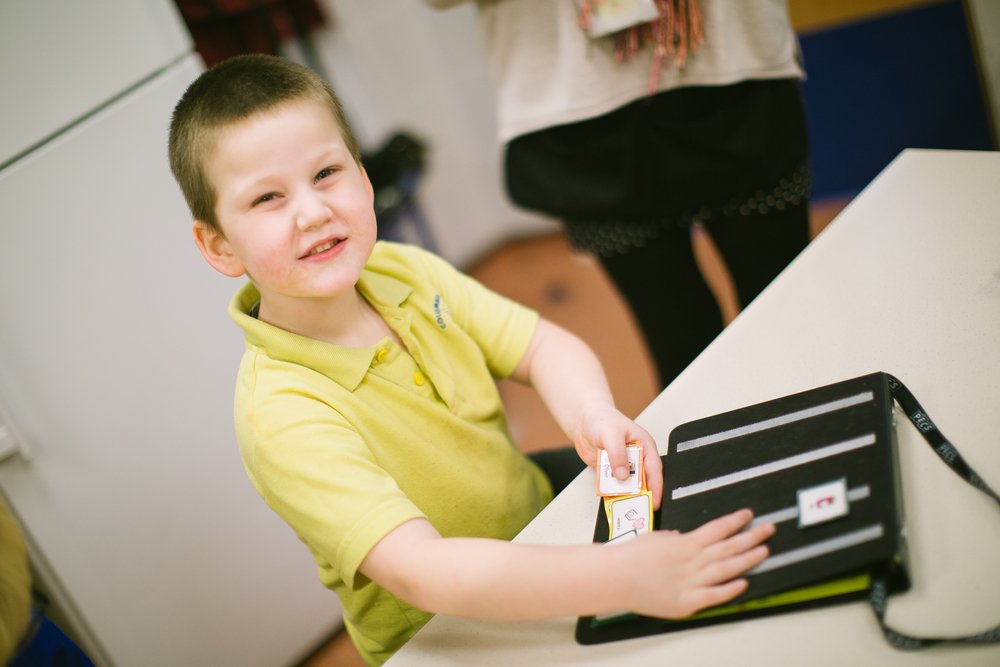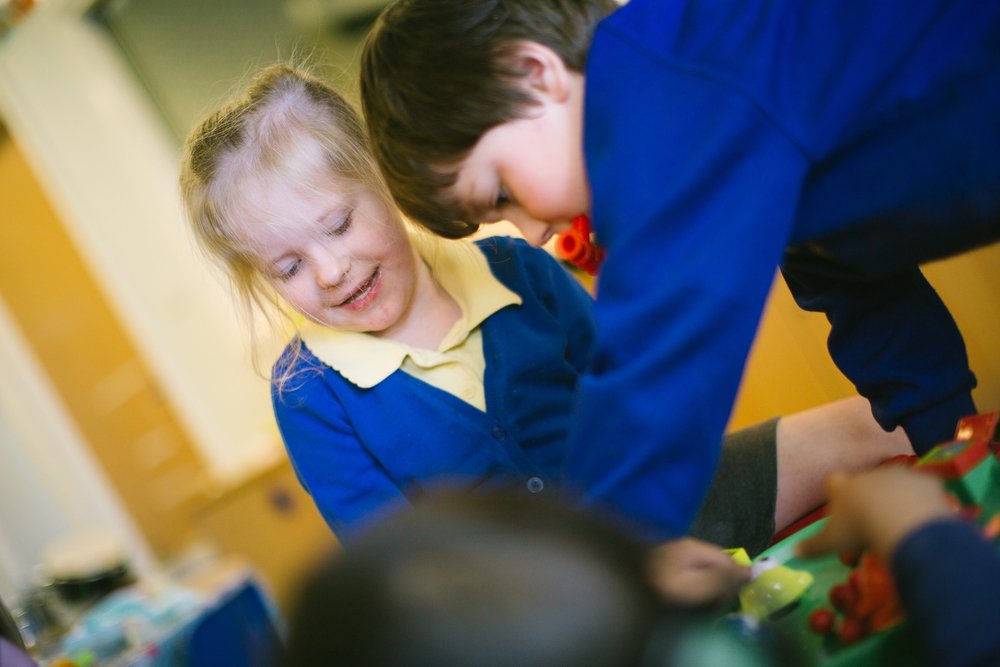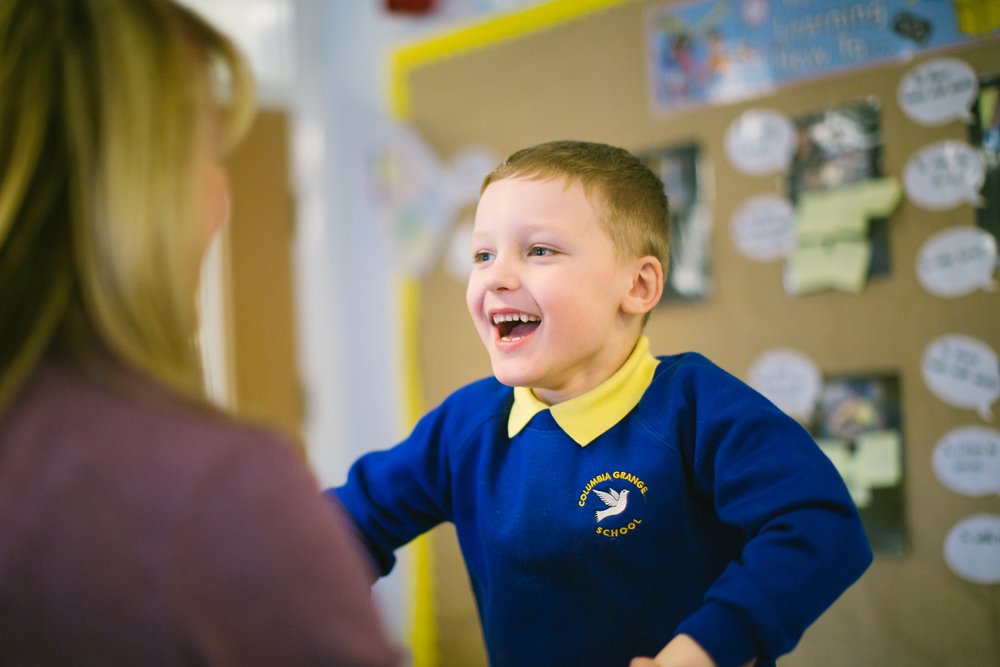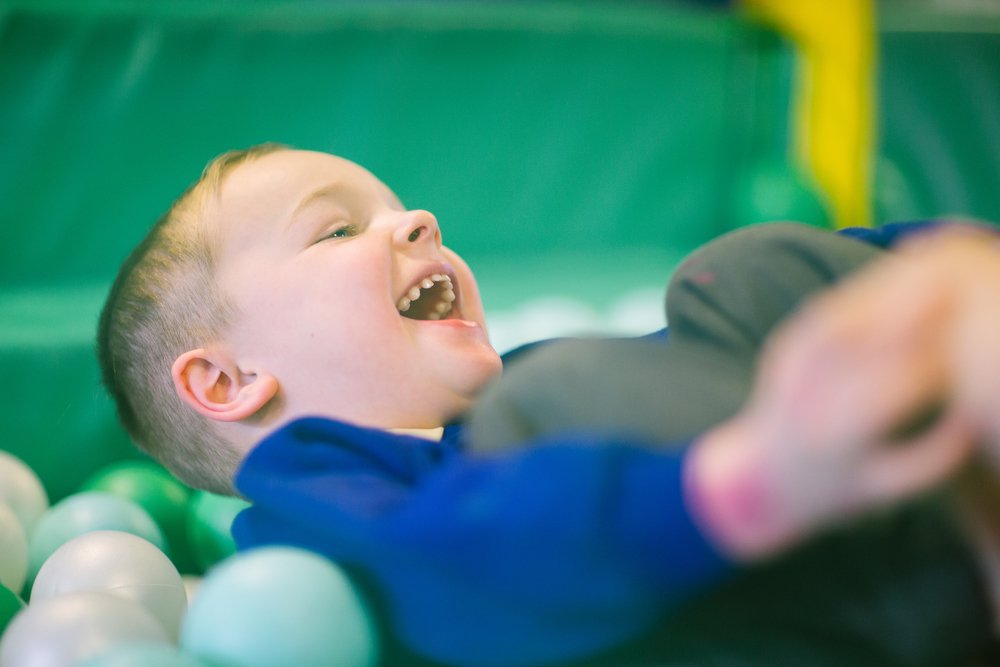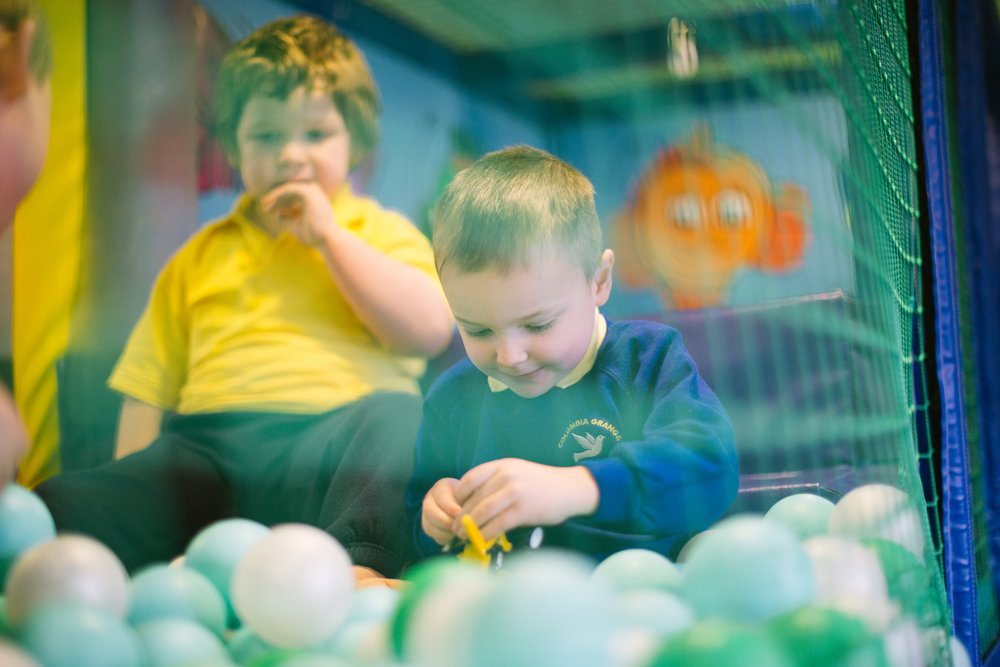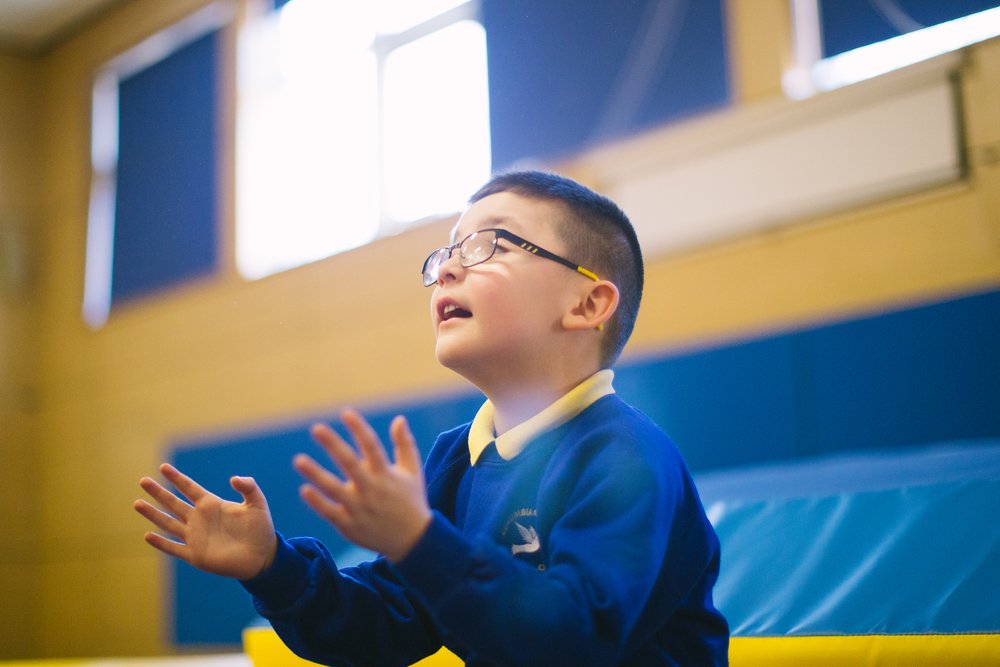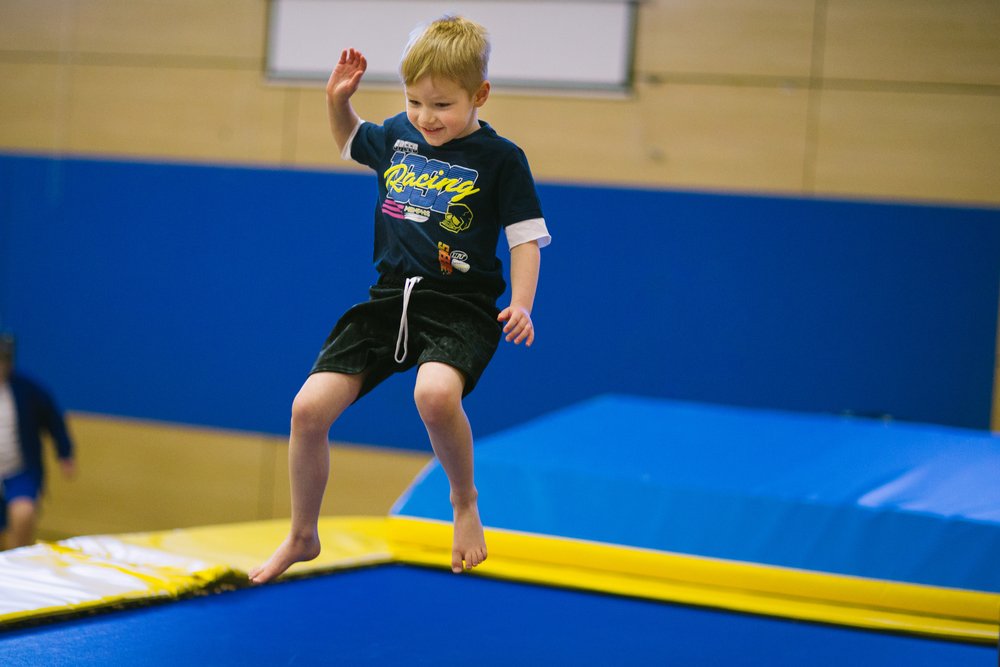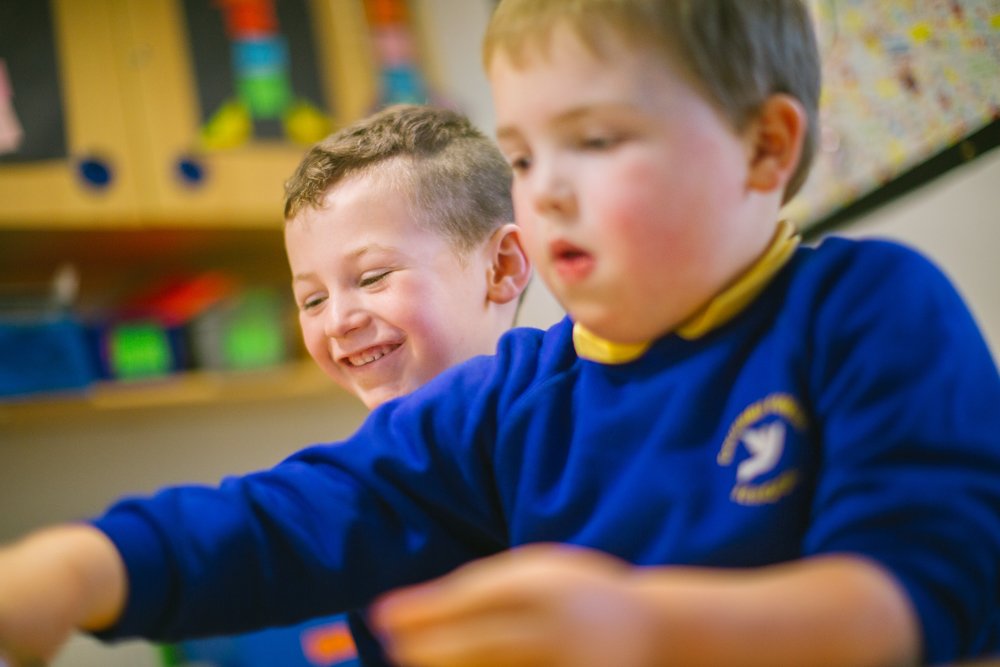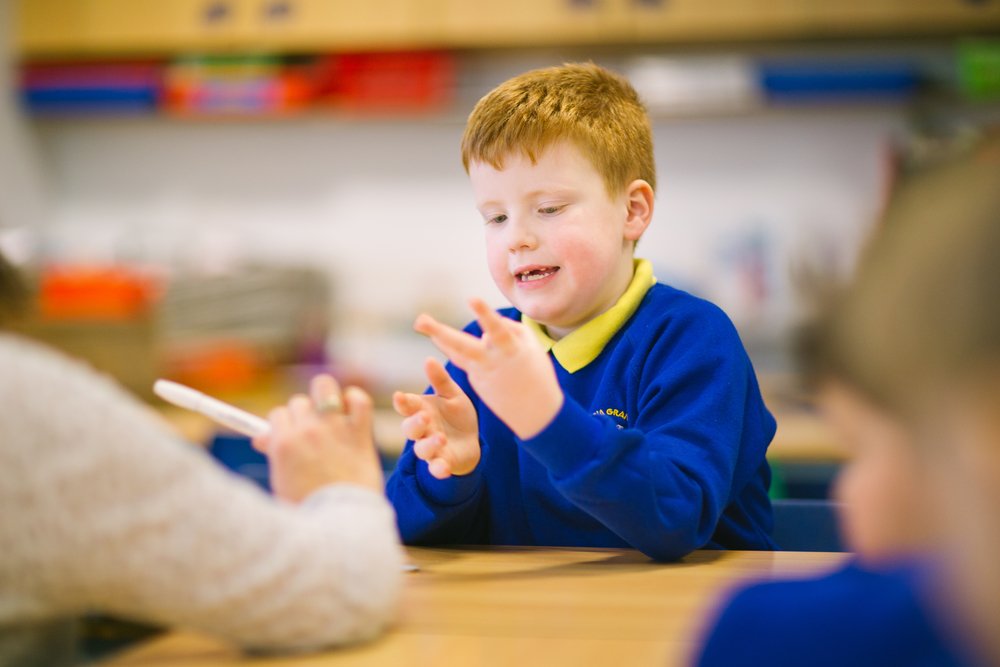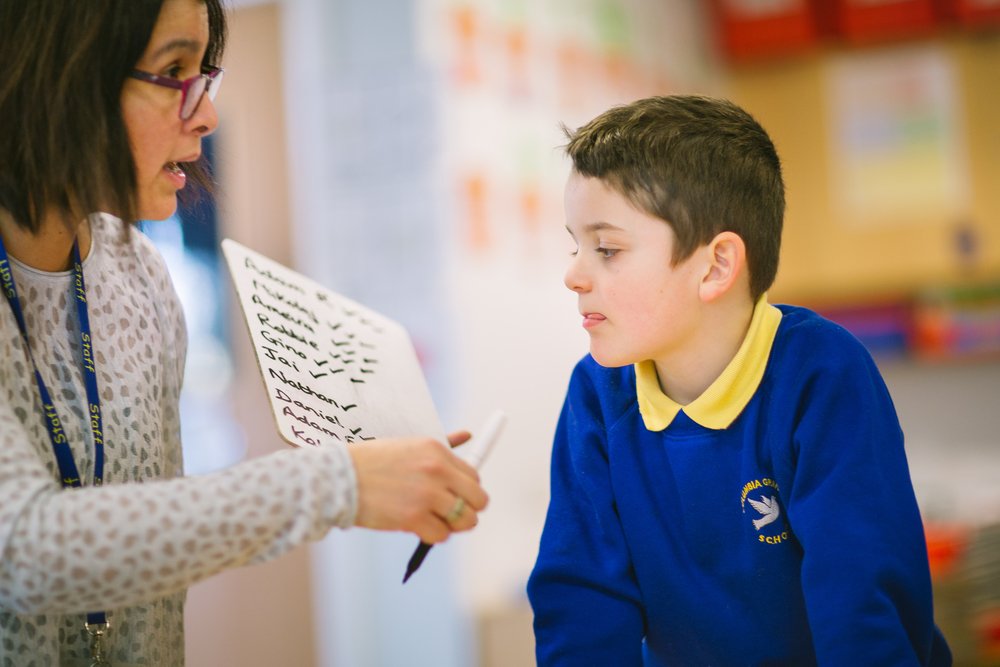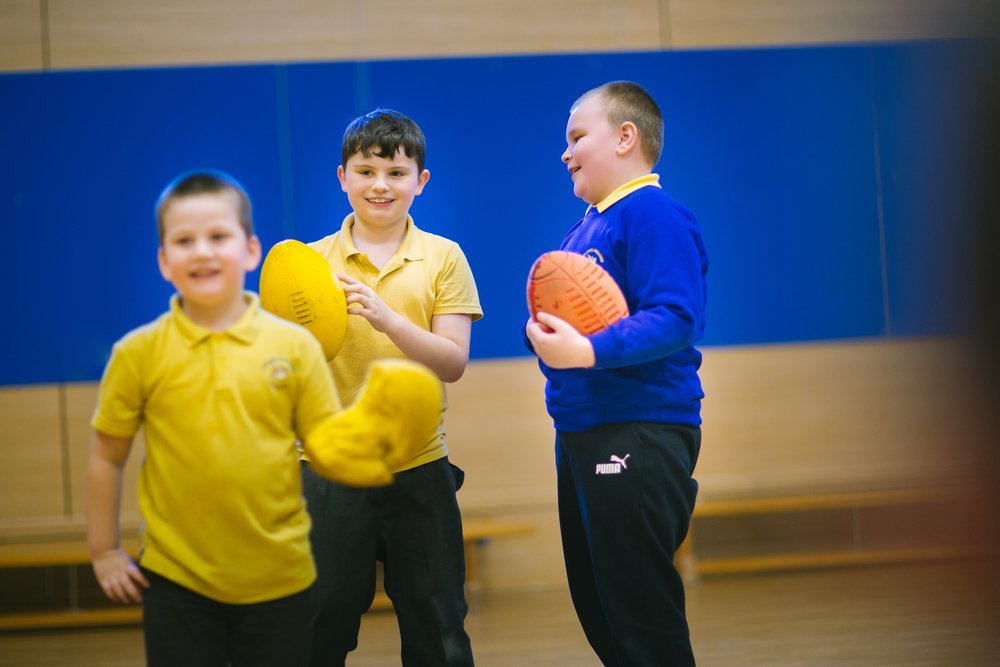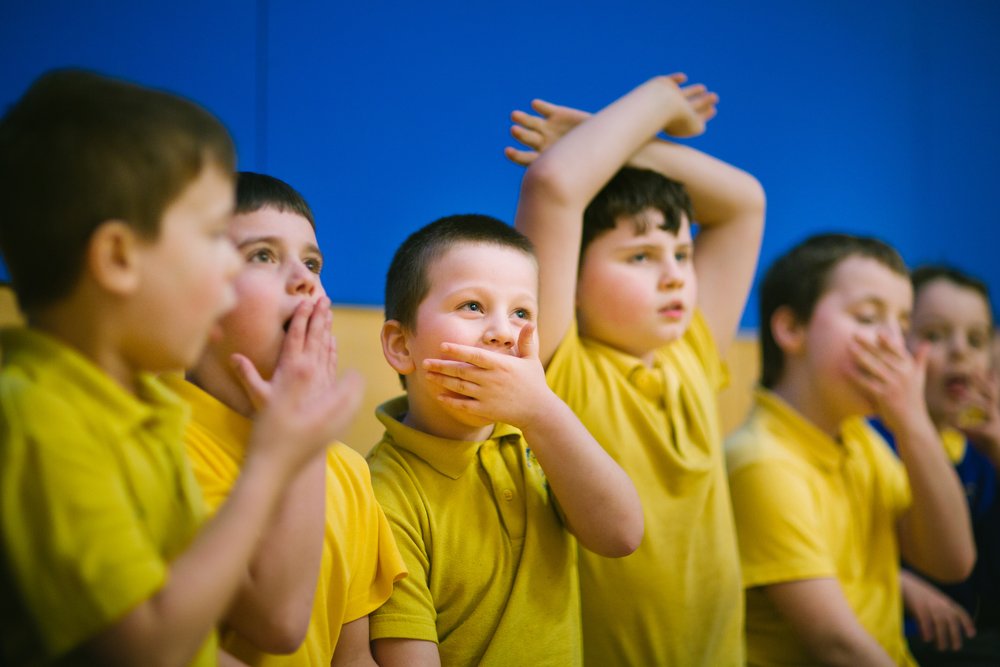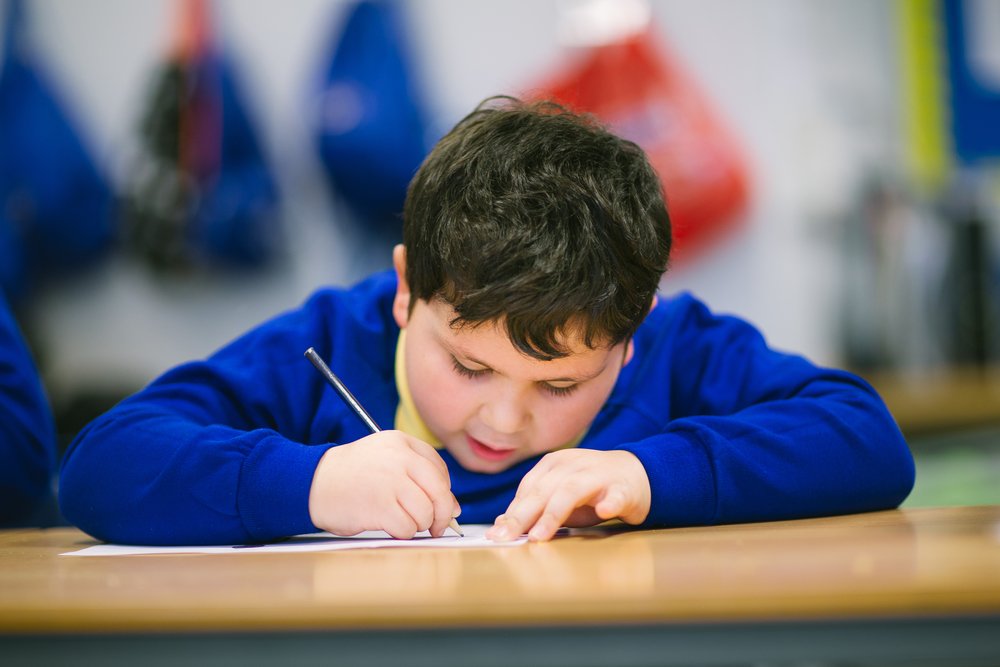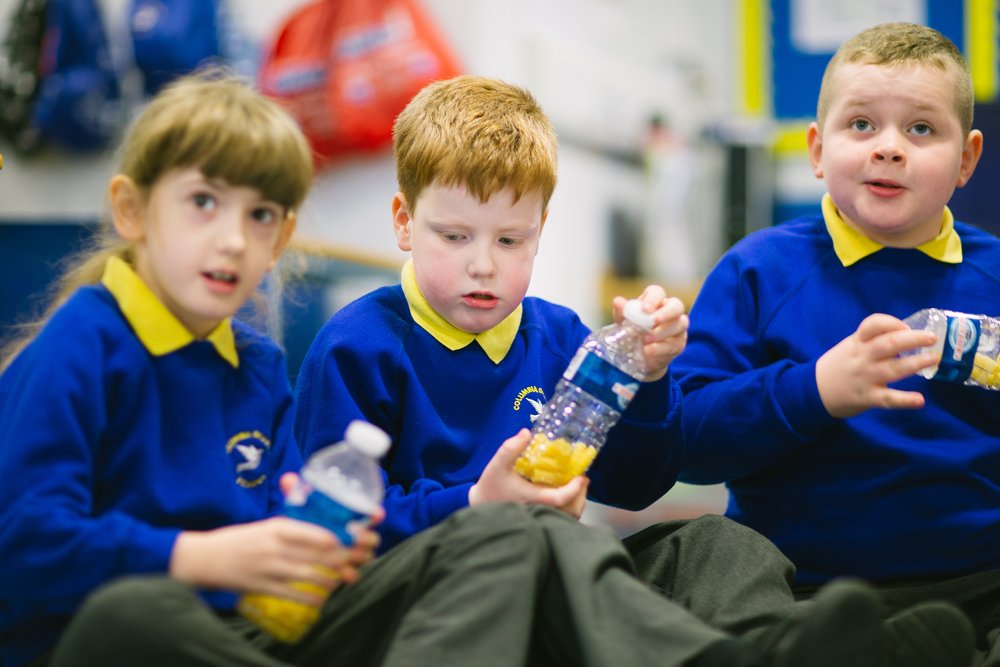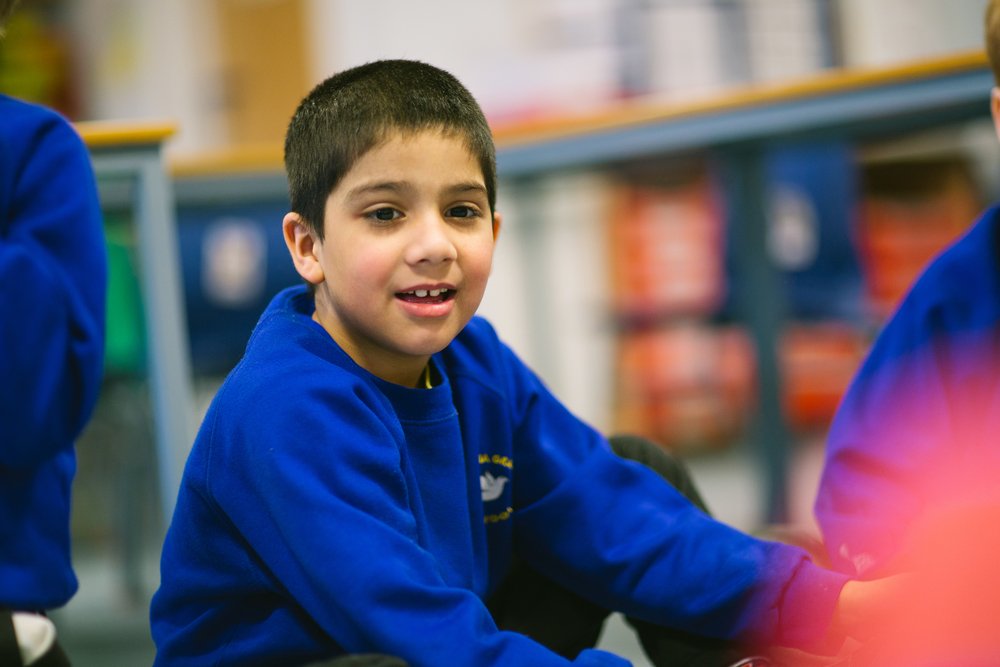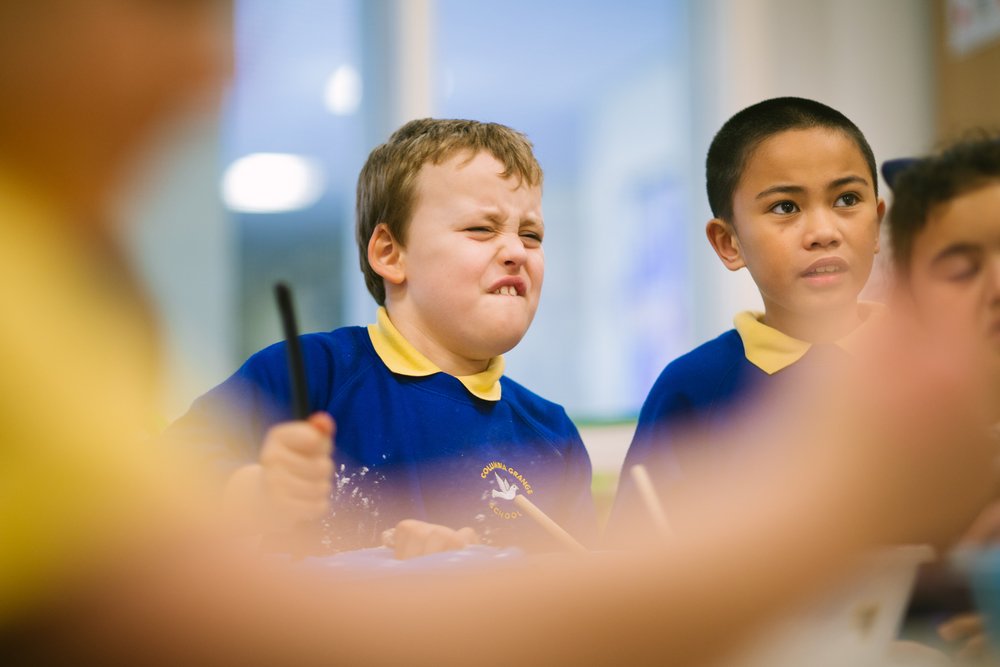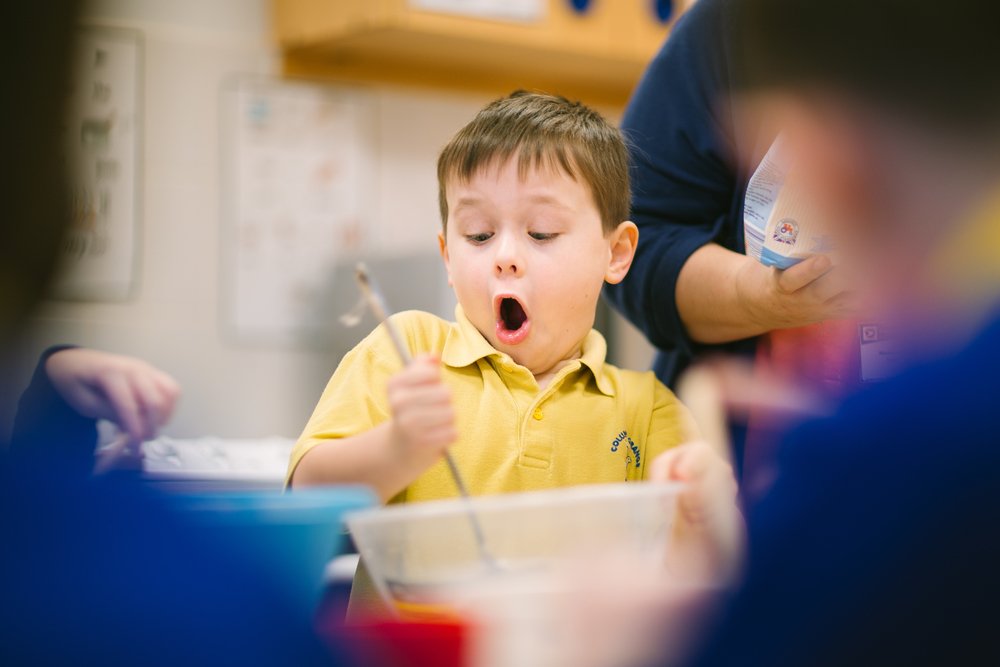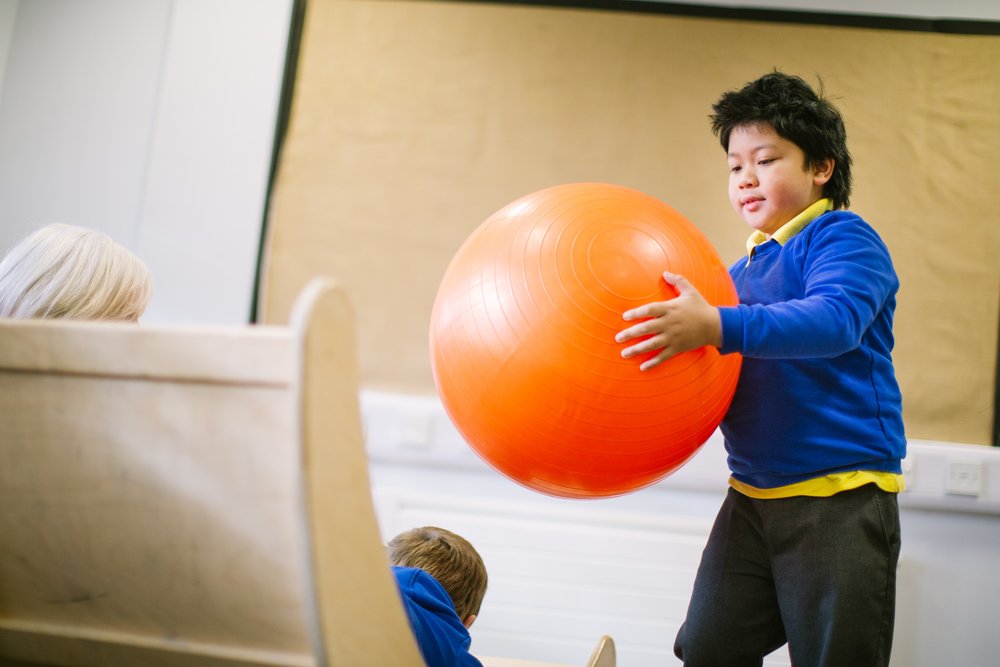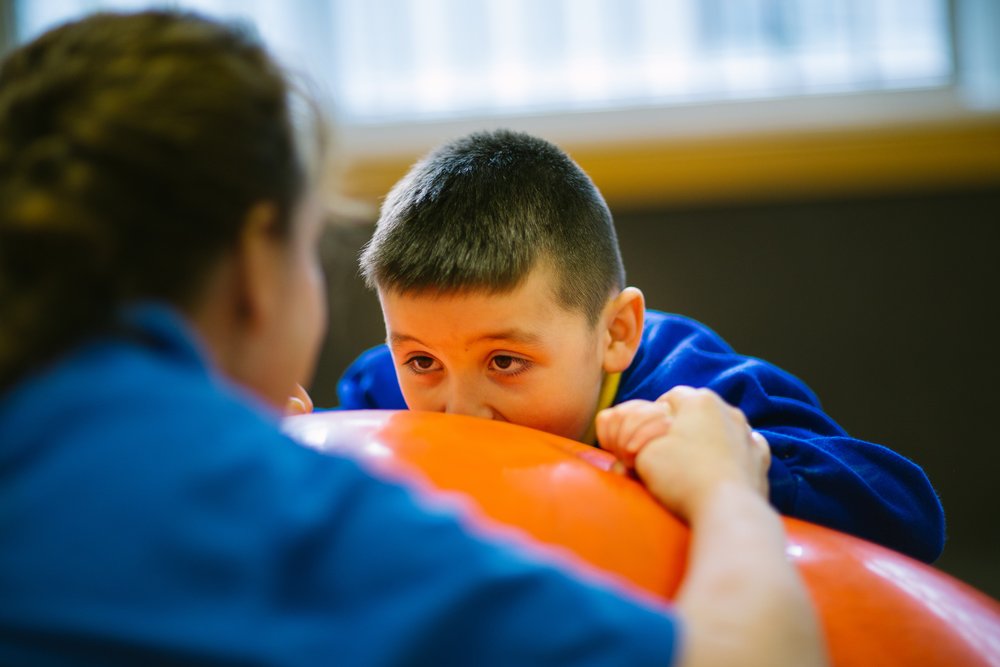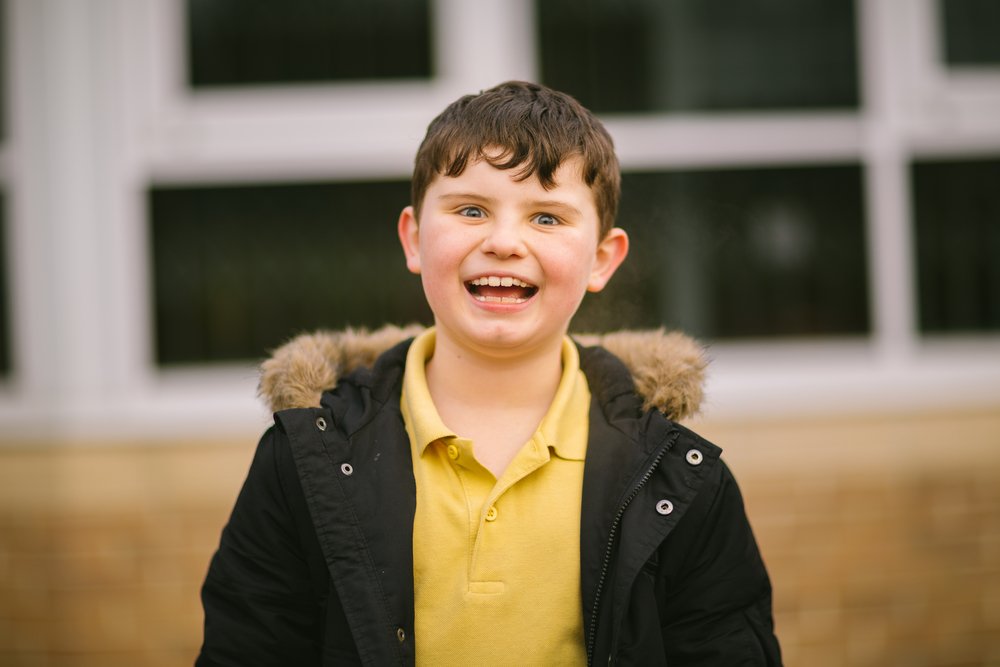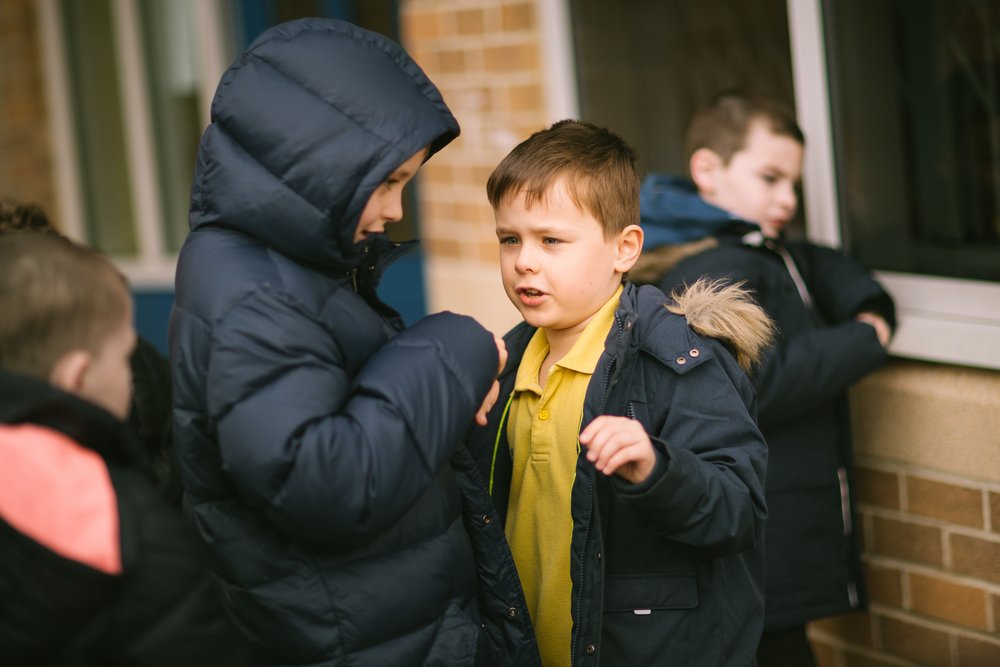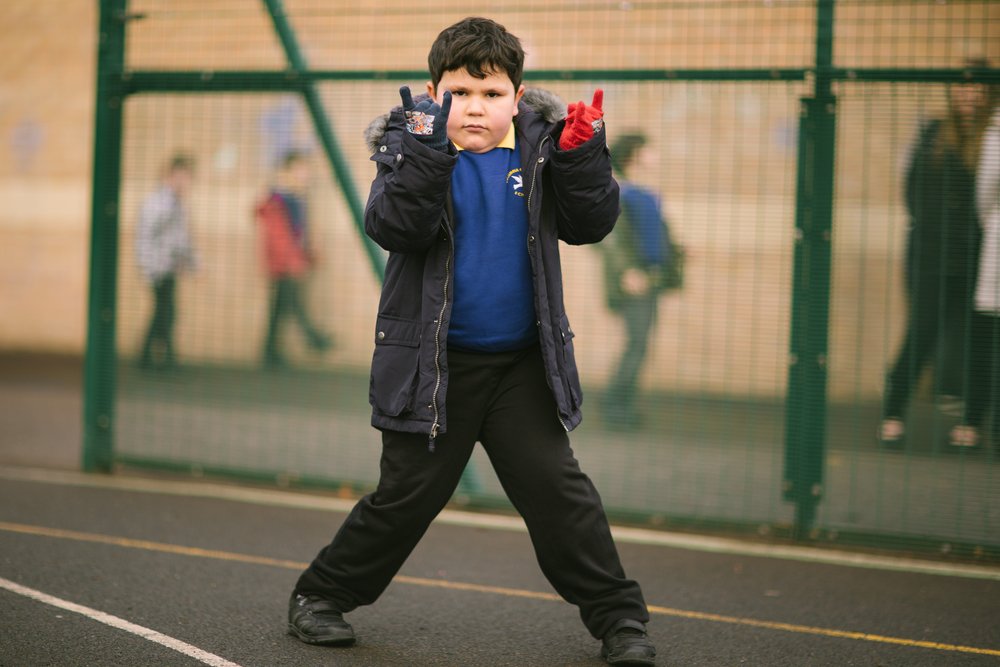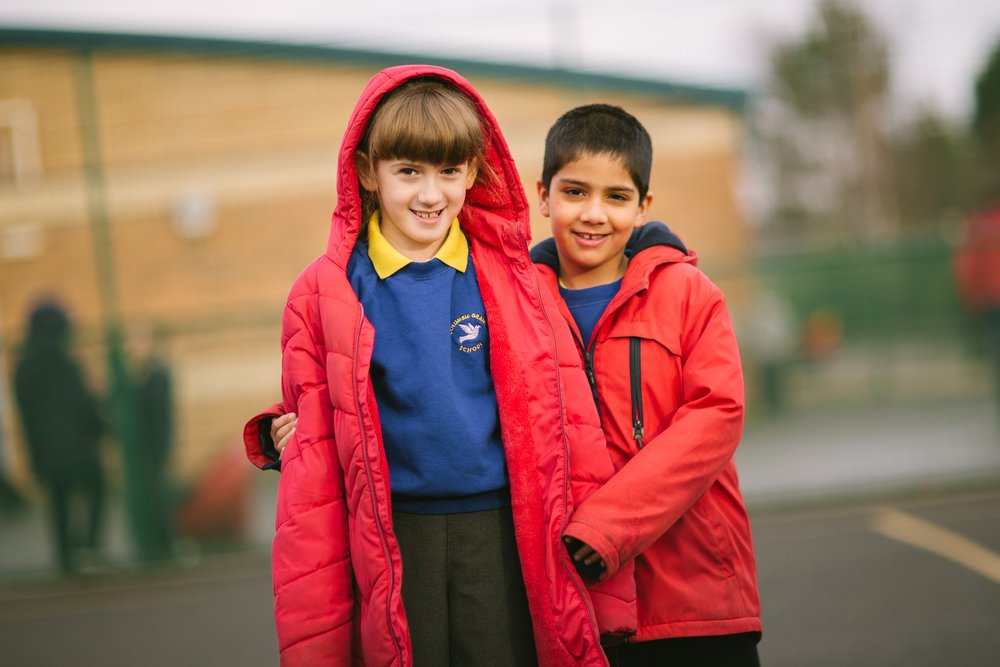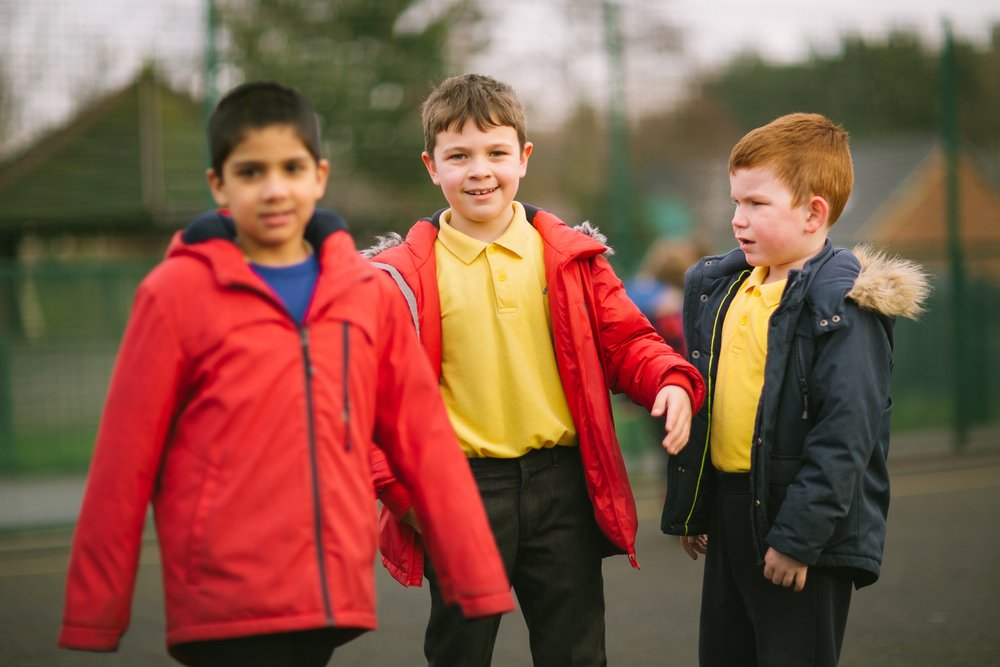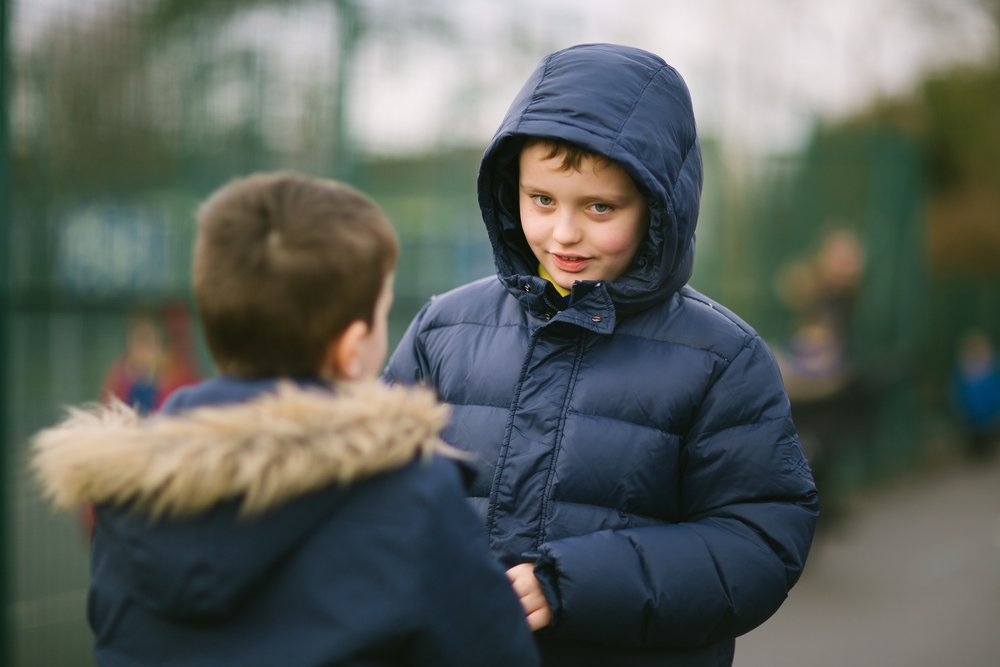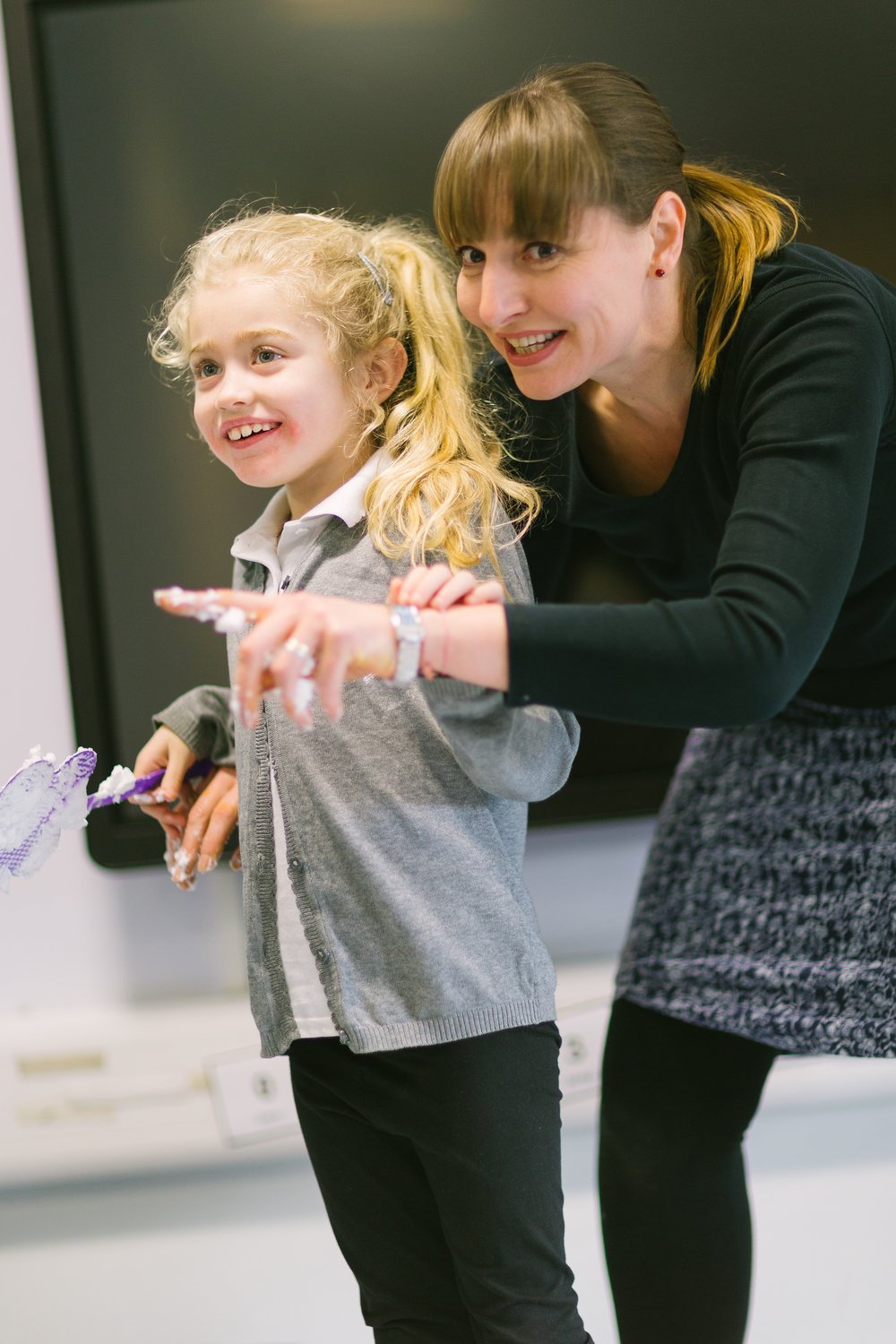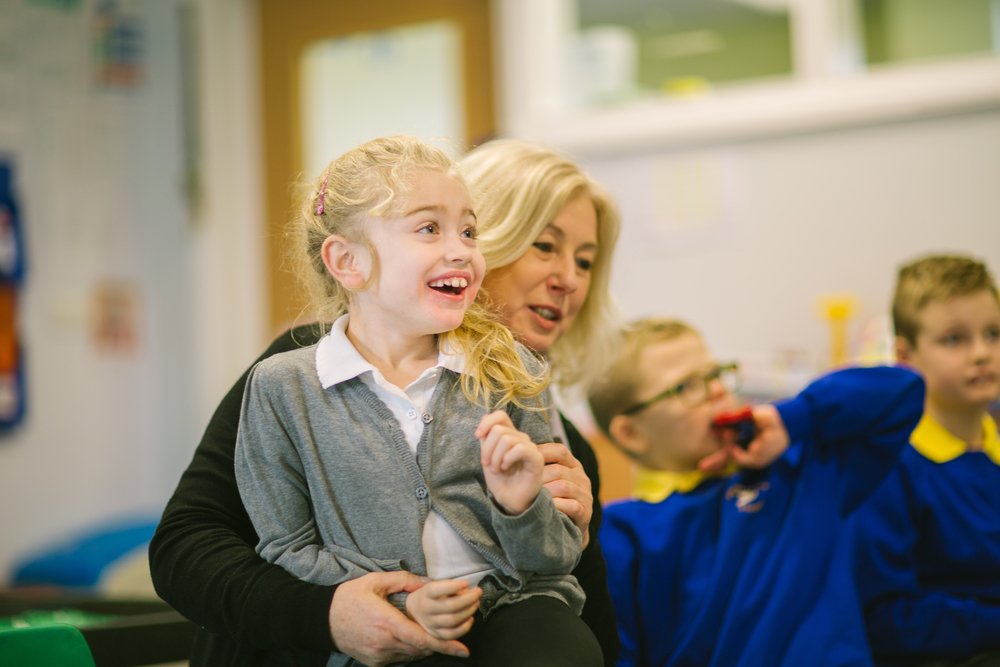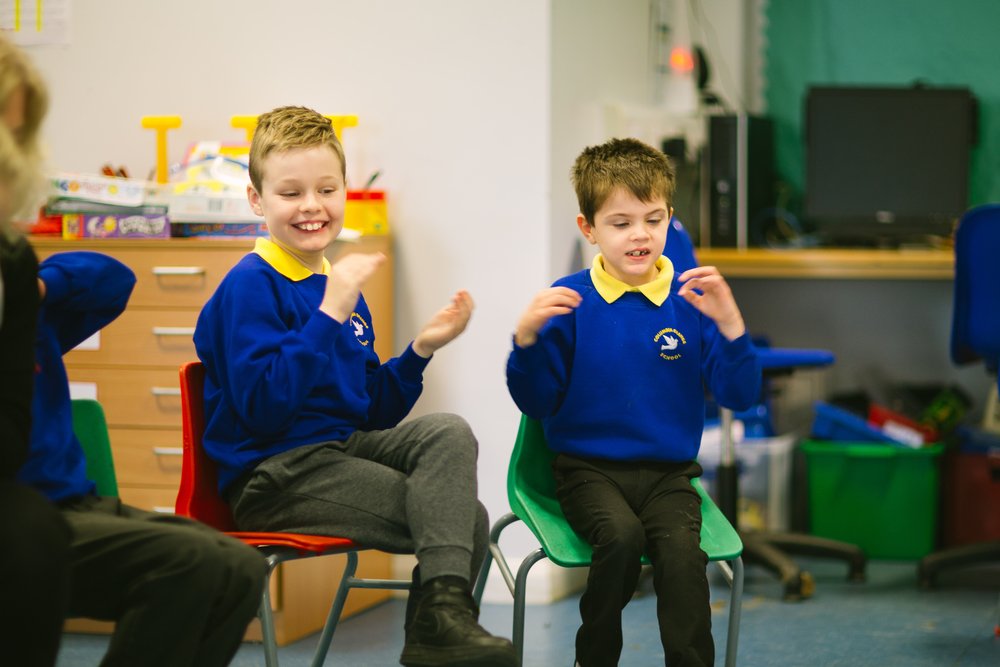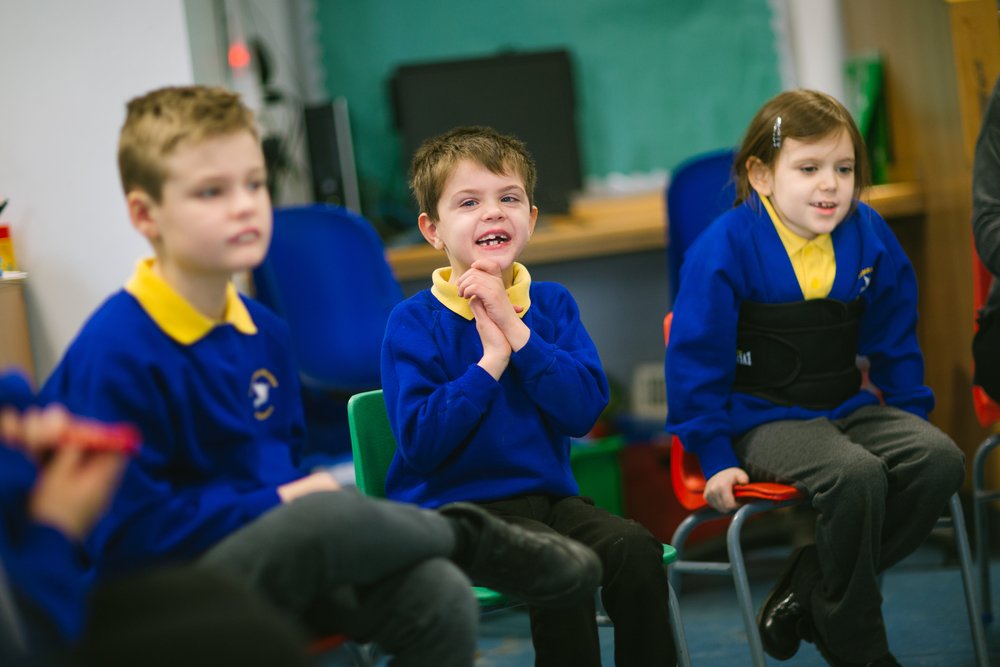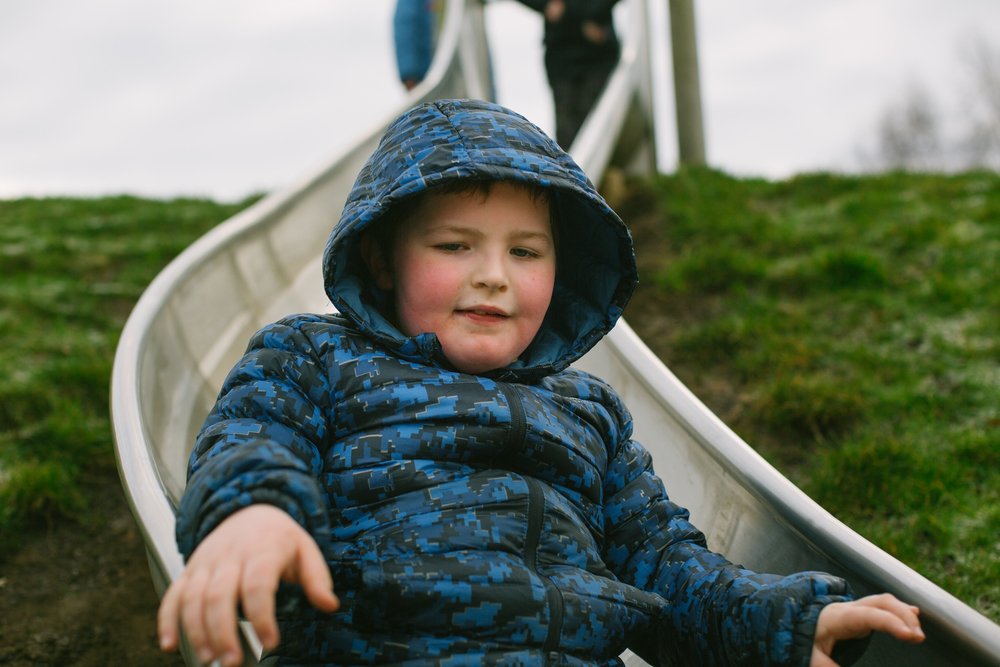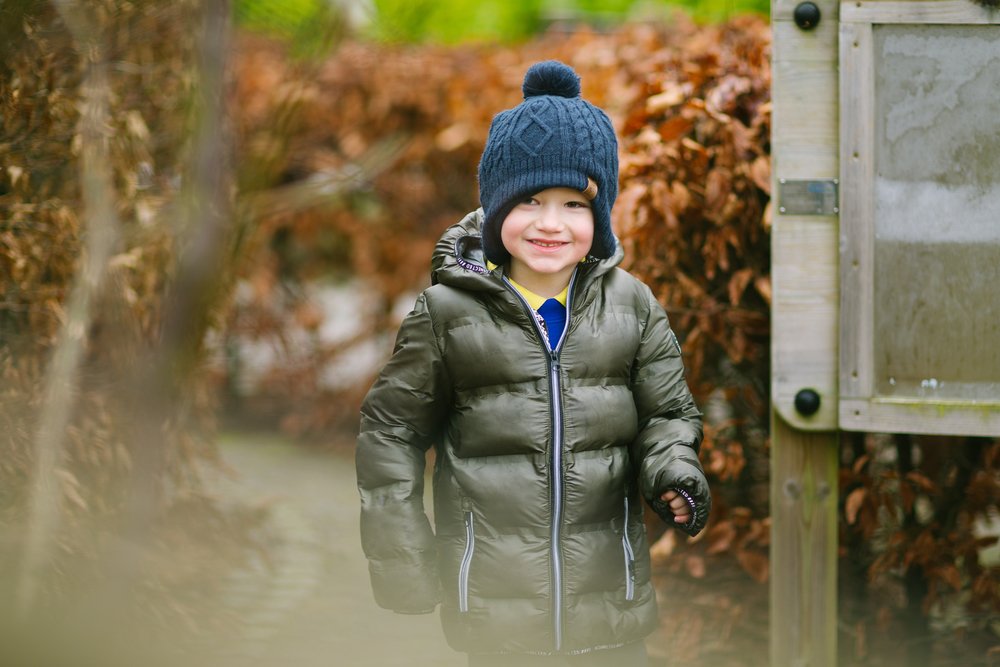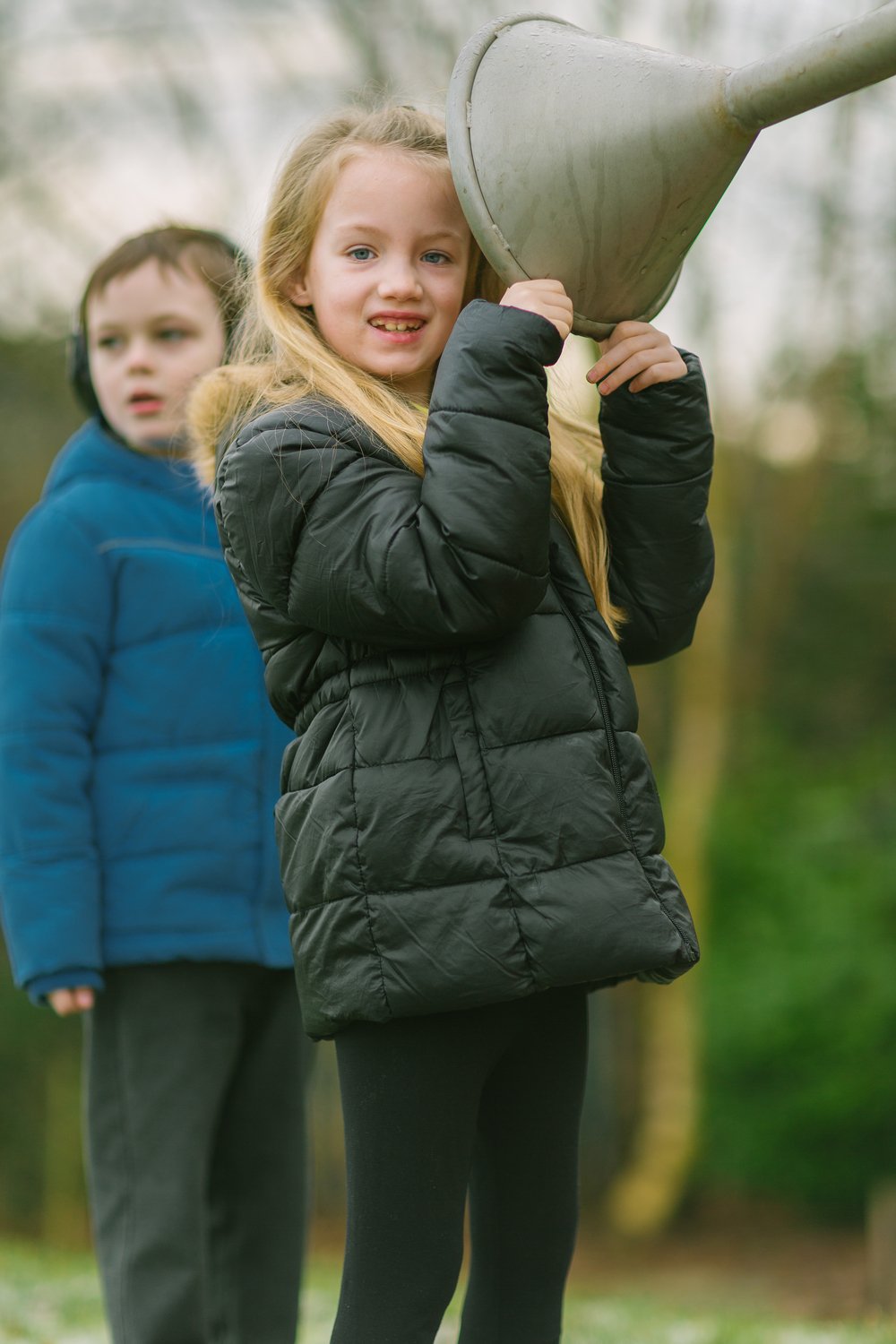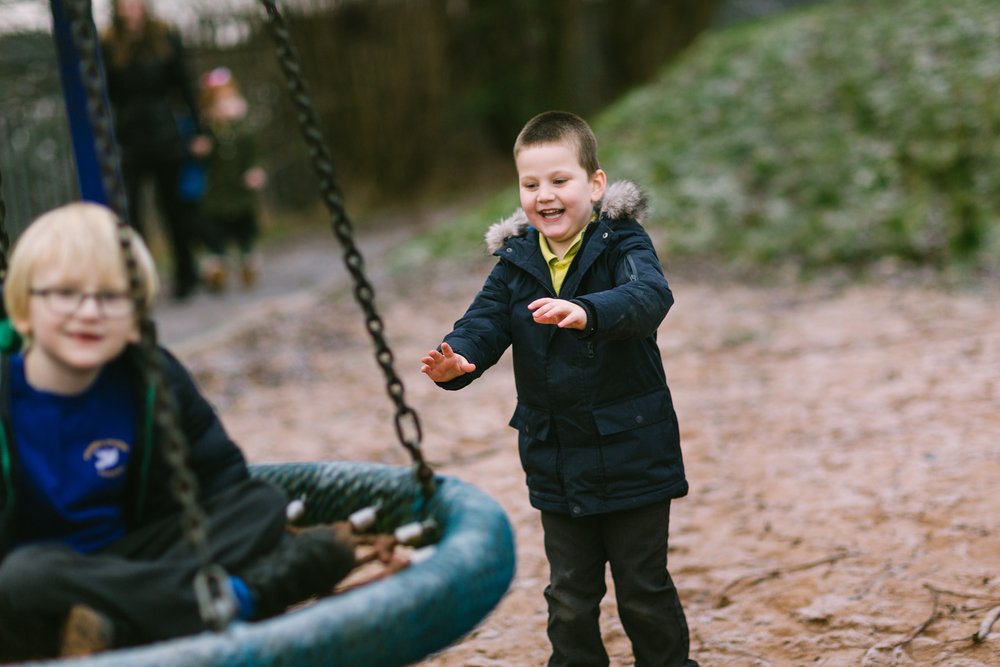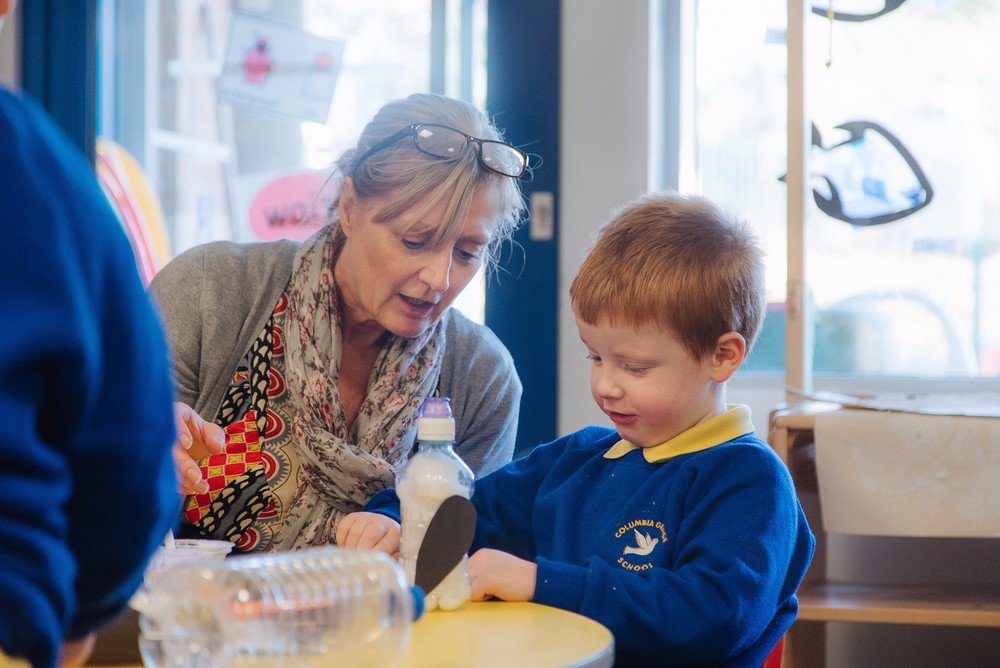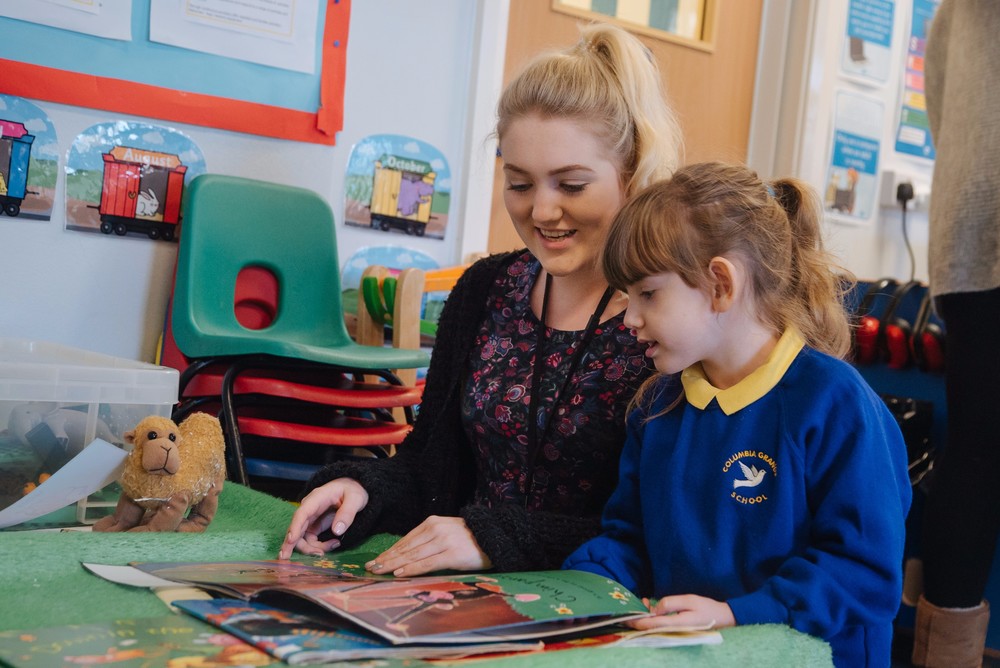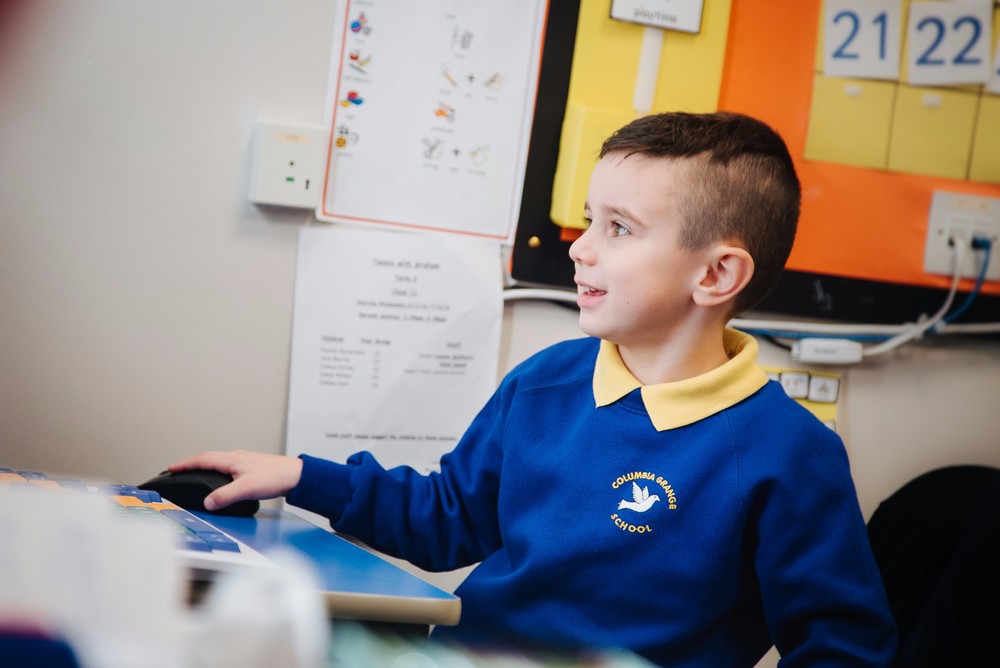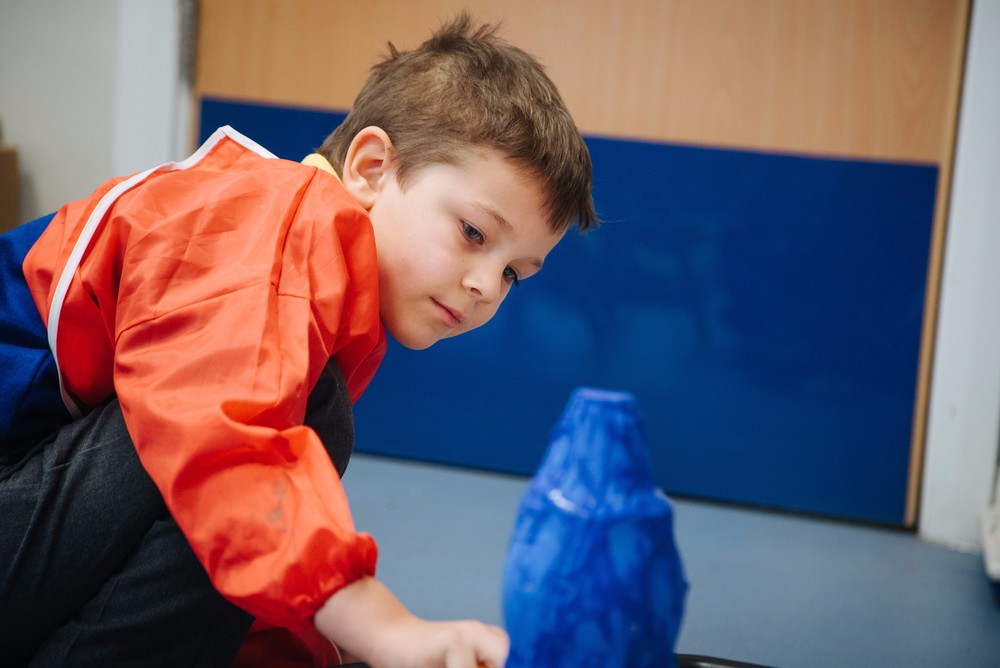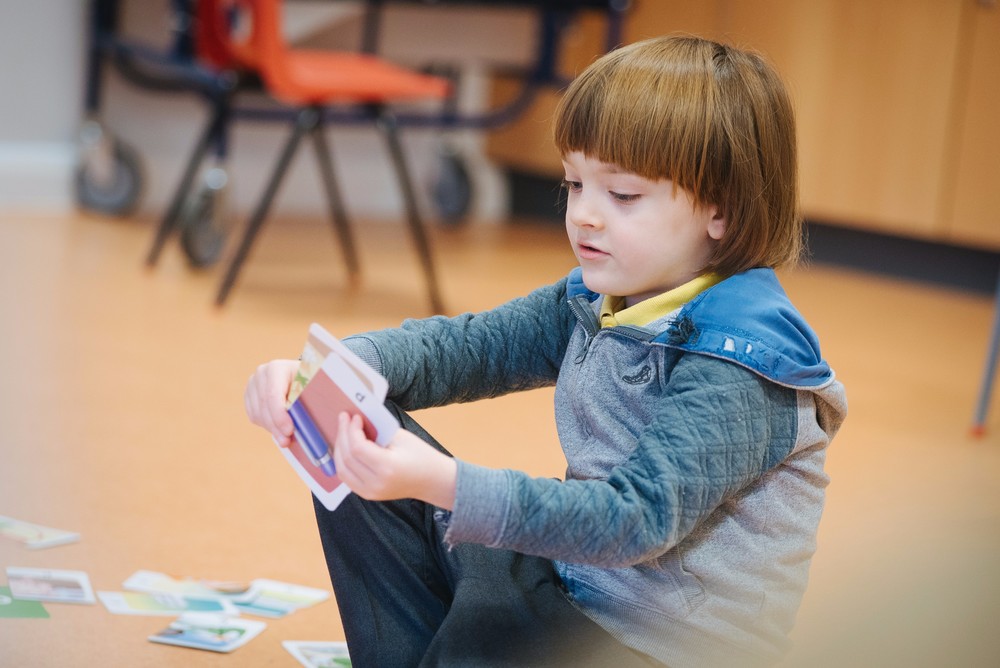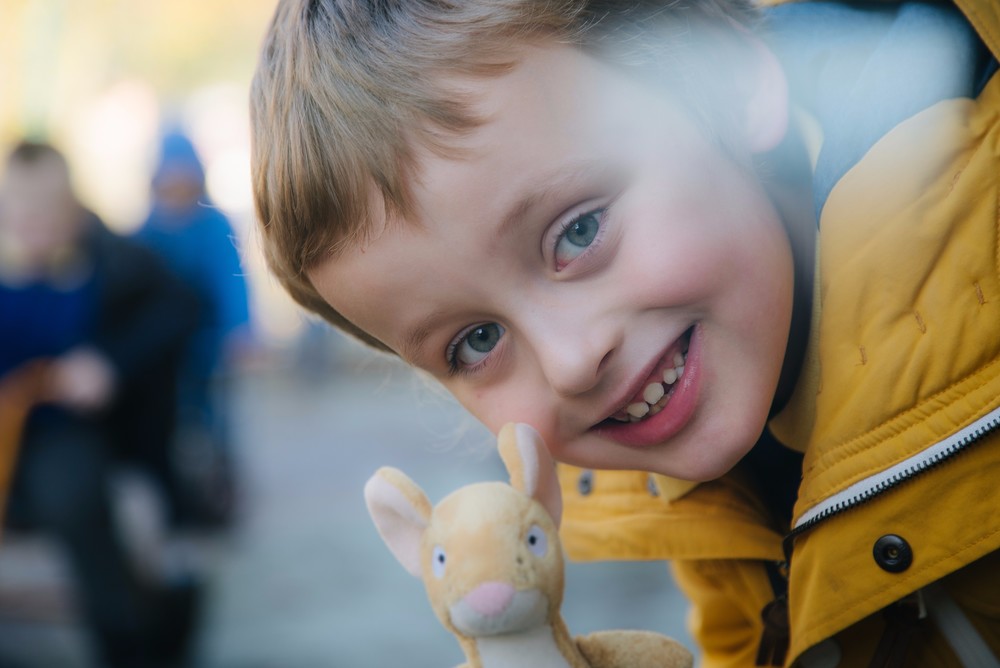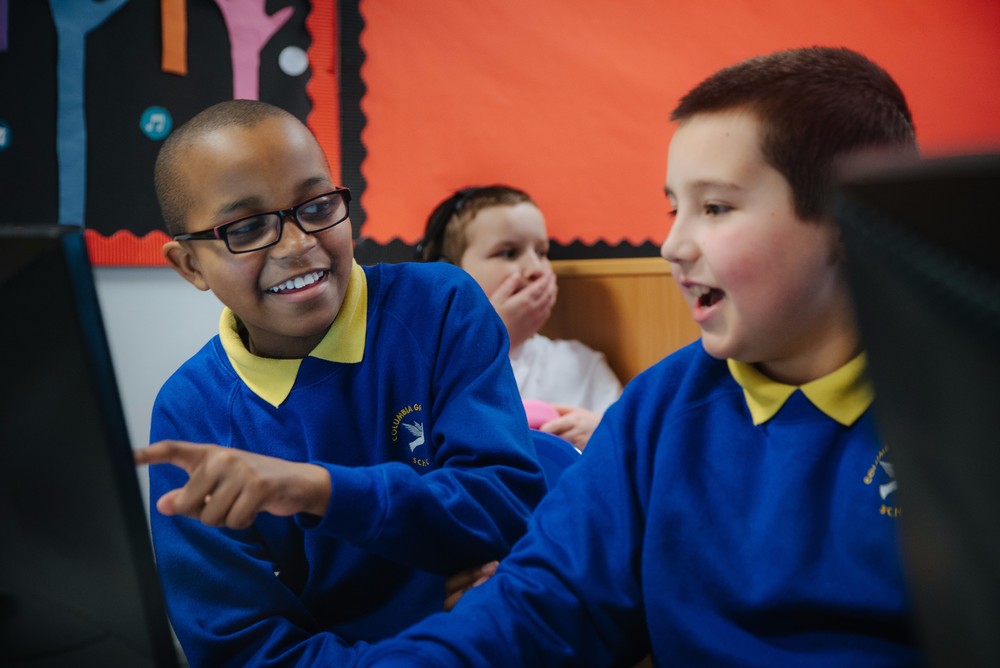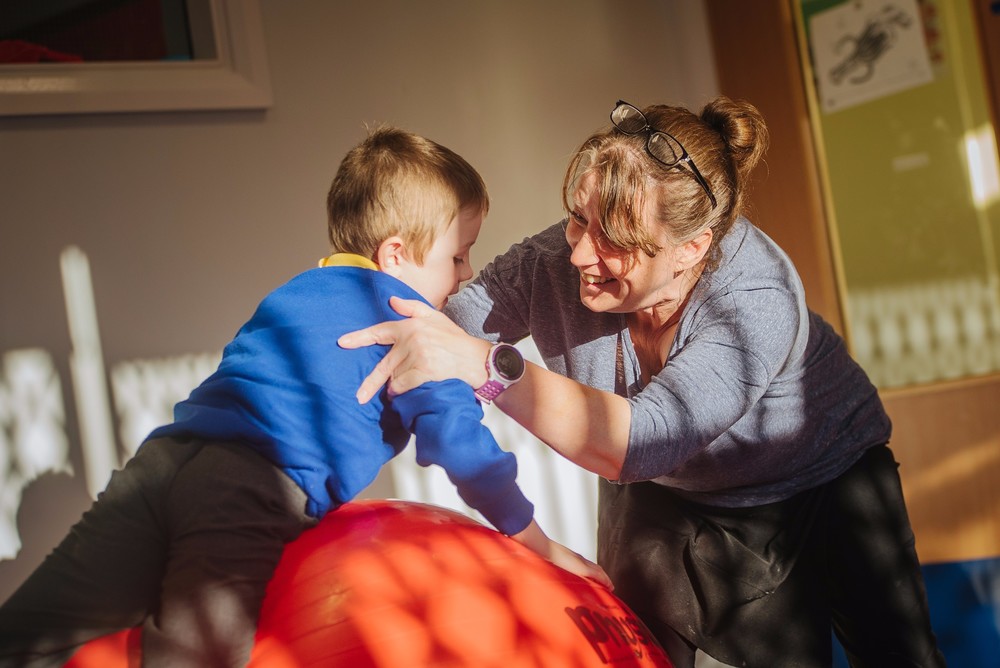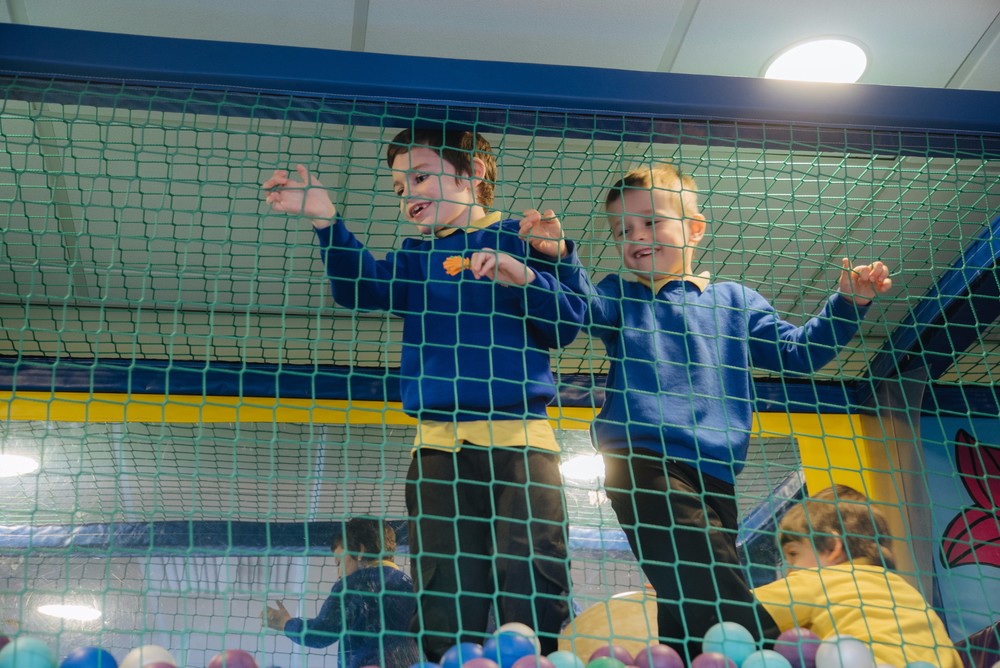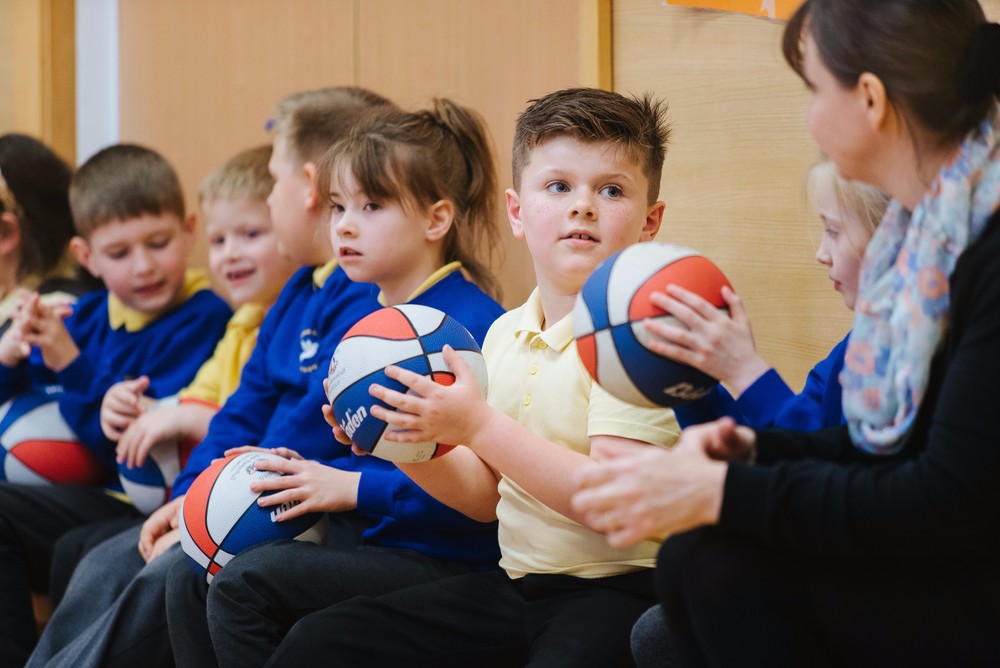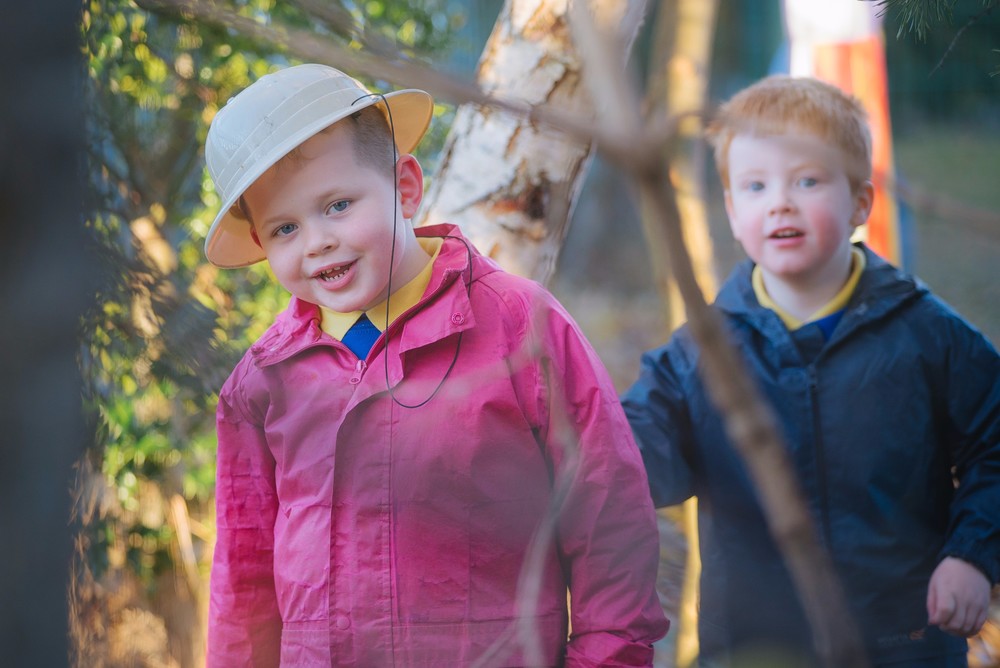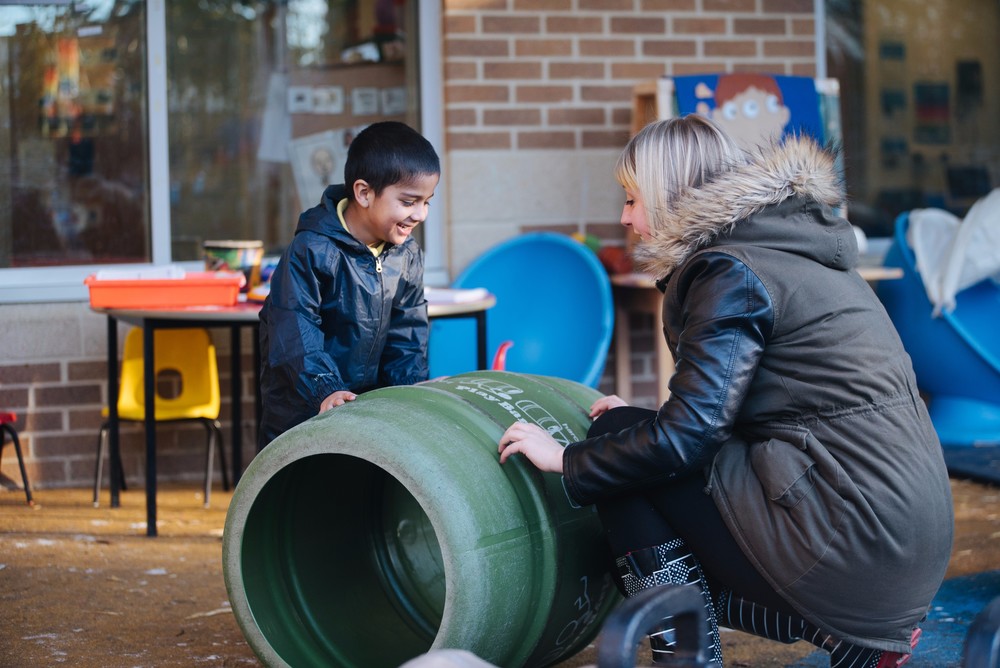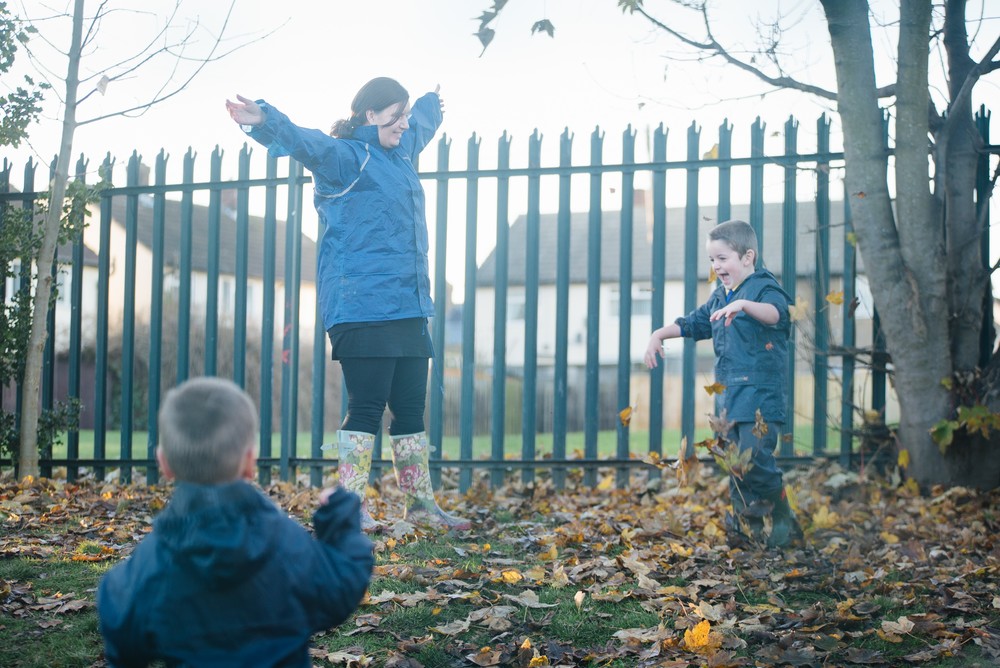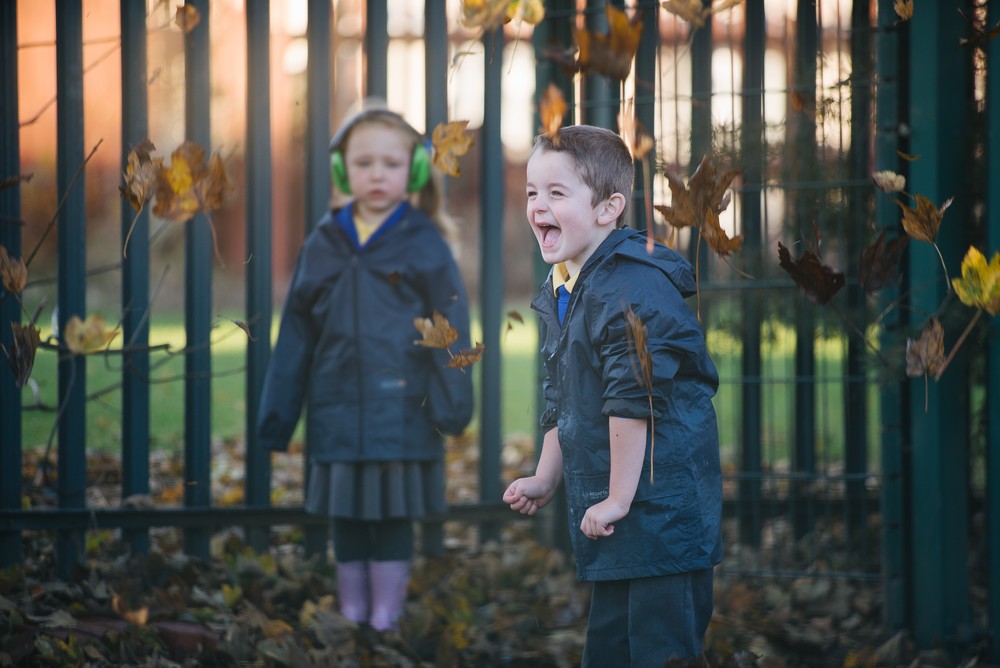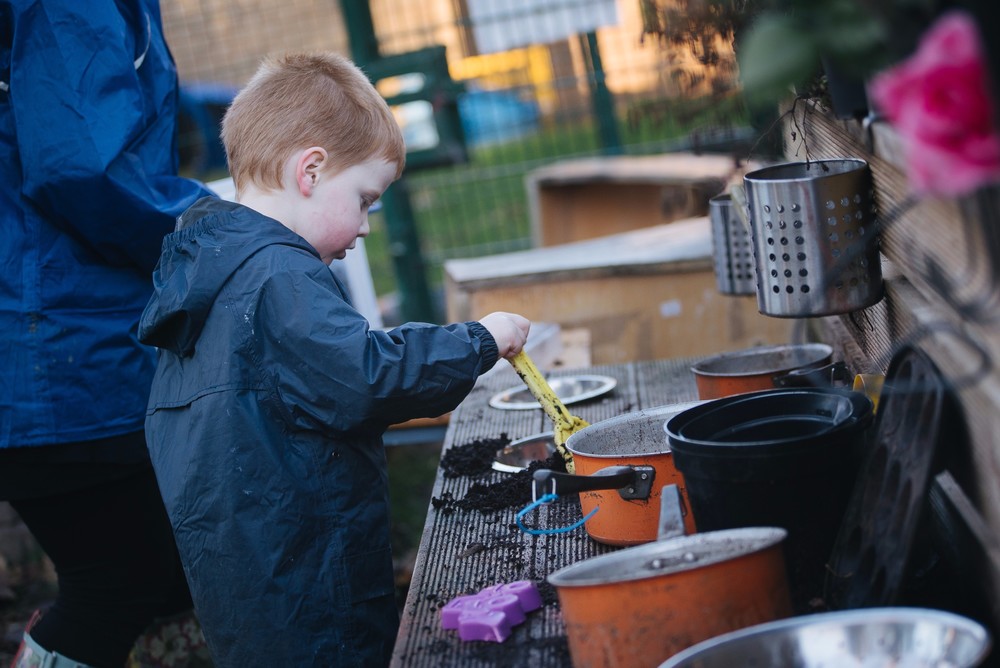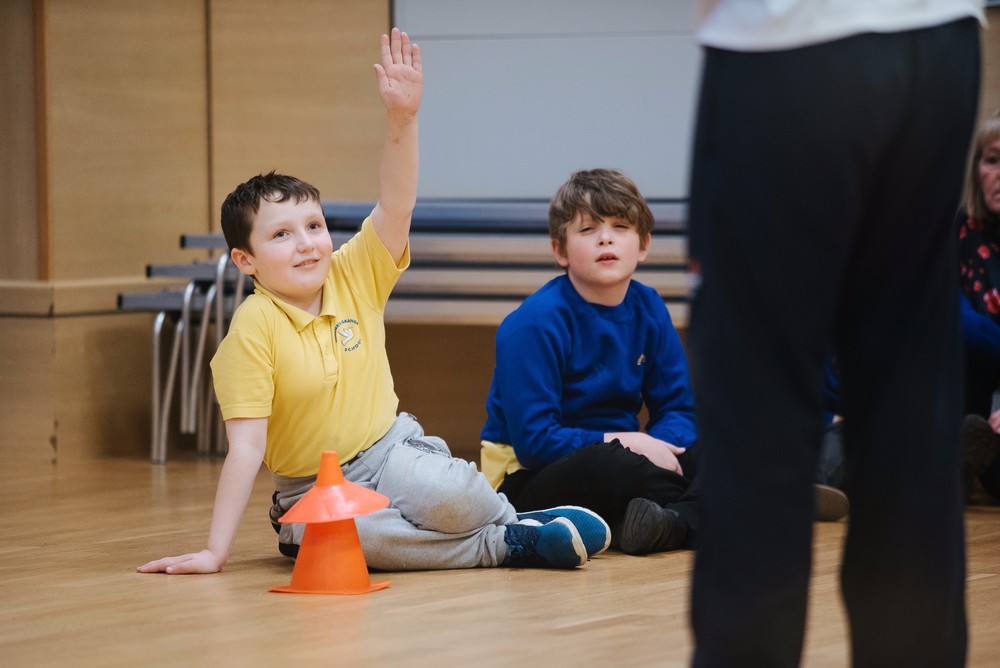 Class 11 Autumn 1
Week 1
We started back at school on Wednesday and spent a fun week getting to know the staff and children in our new class.
One of the first things we did was tell each other all about ourselves and what our favourite things are, and especially our favourite food. This helped us to write a shopping list which we took with us when we went shopping.
WEEK 2
A busy first full week.
Our half term topic is "Local Landmarks" and we made a list of all the places we could visit close to school. The first place we visited was The Angel of the North. Before we went we decided that we would try to give the angel a hug, and when we got there, we realised that if we all joined hands, we could do it easily.
In Art we used different media to make sculptures and drawings of The Angel of the North.
To start with mapping skills, we looked at a video of Stephen Walter's map, "The Island" where he maps London using symbols, words and images. Using our knowledge of the local area, we started with our school in the middle and mapped around it in the same style as Stephen Walter, The results are excellent!
Our Maths topic is shapes and we started learning abut artists who use shape in their art work. The first artist we learned about was Mondrian and we talked about direction, shape and colour and made our own picture in the style of Mondrian. These are ready to bu hung in the class art gallery.