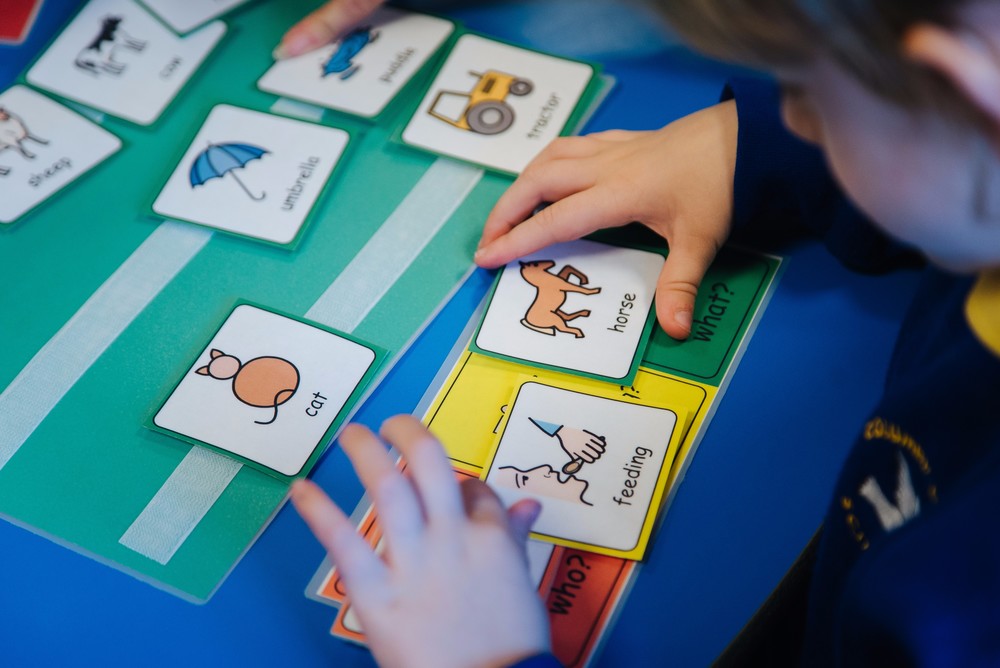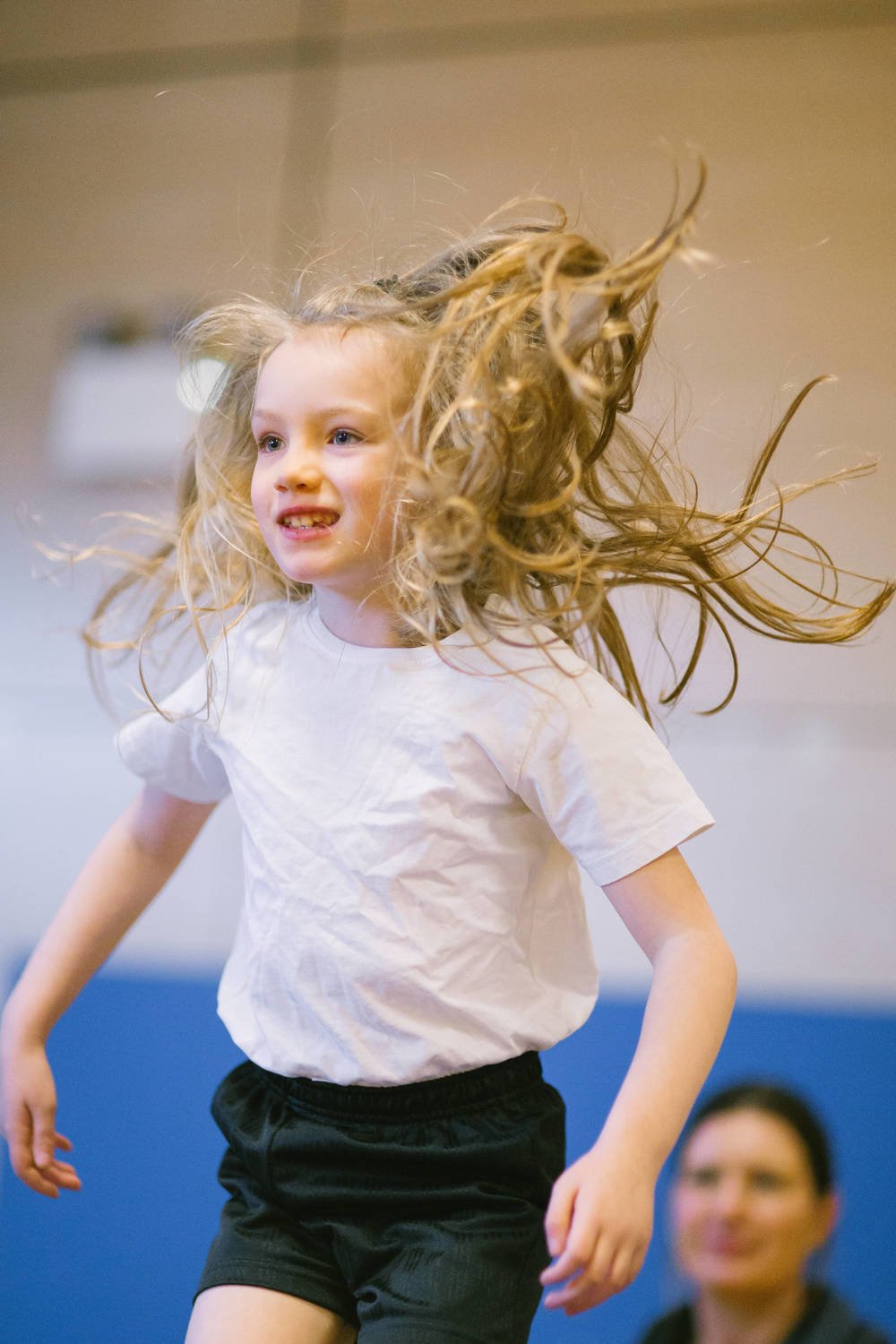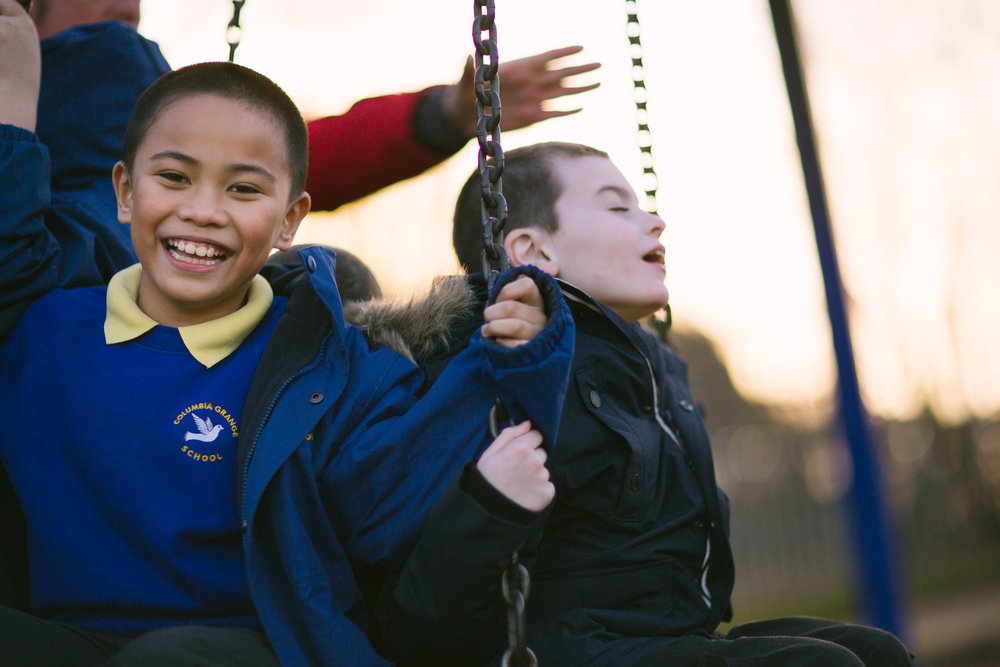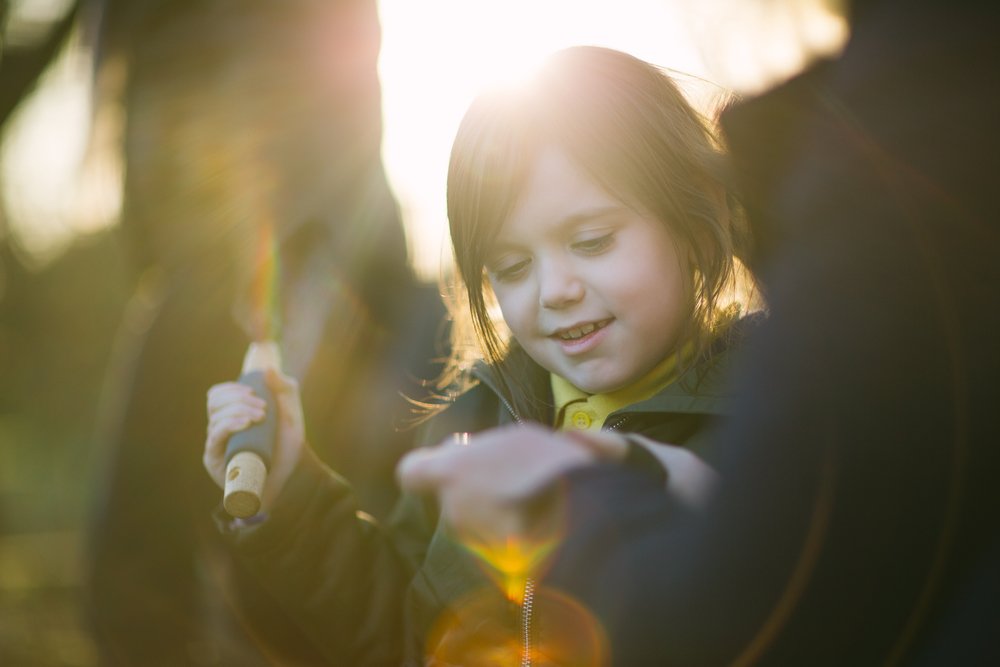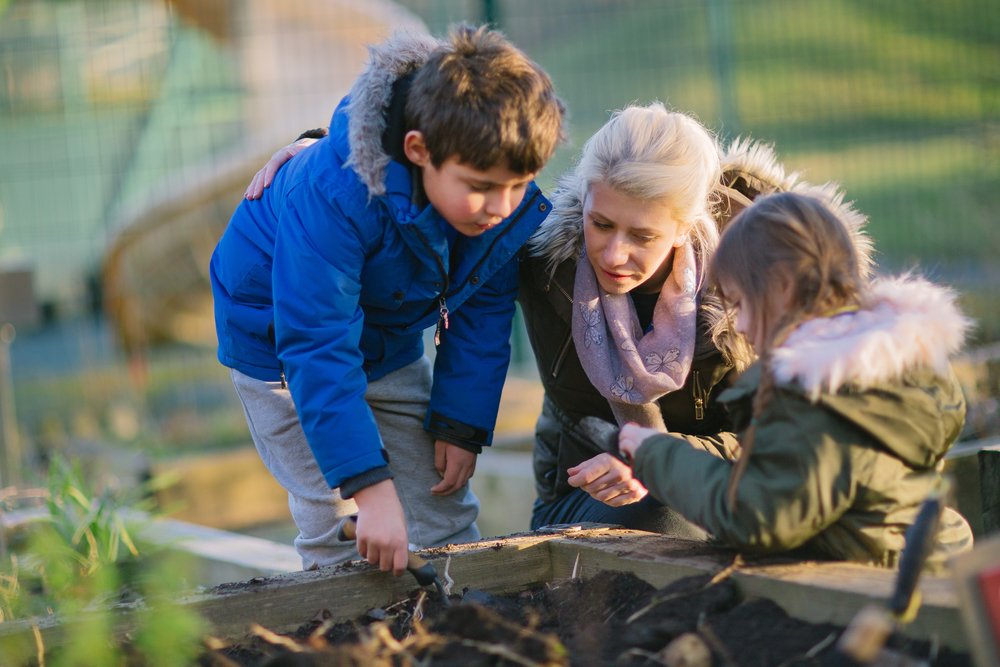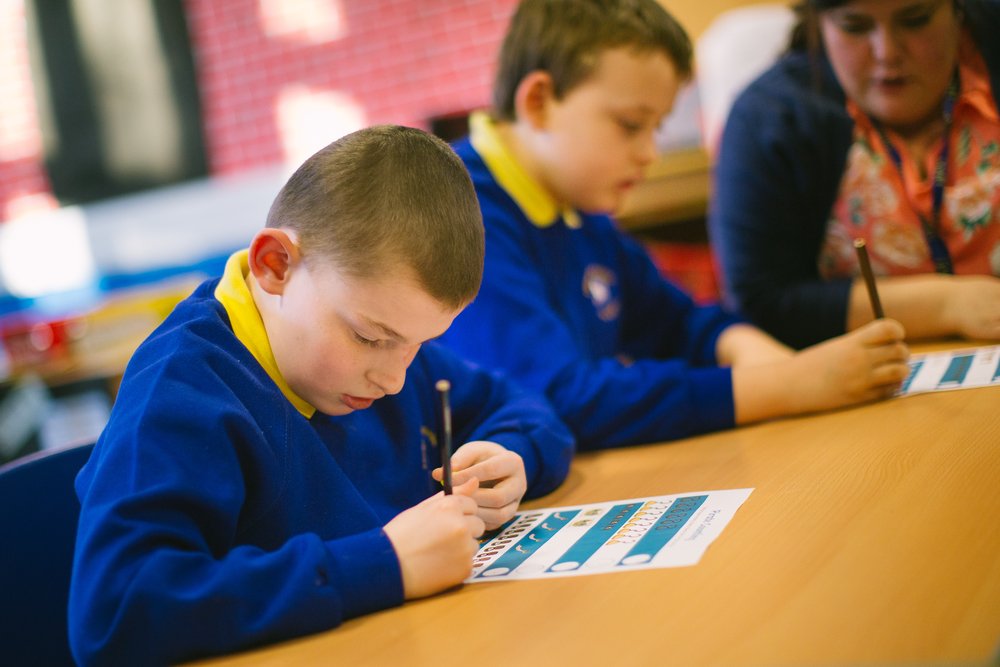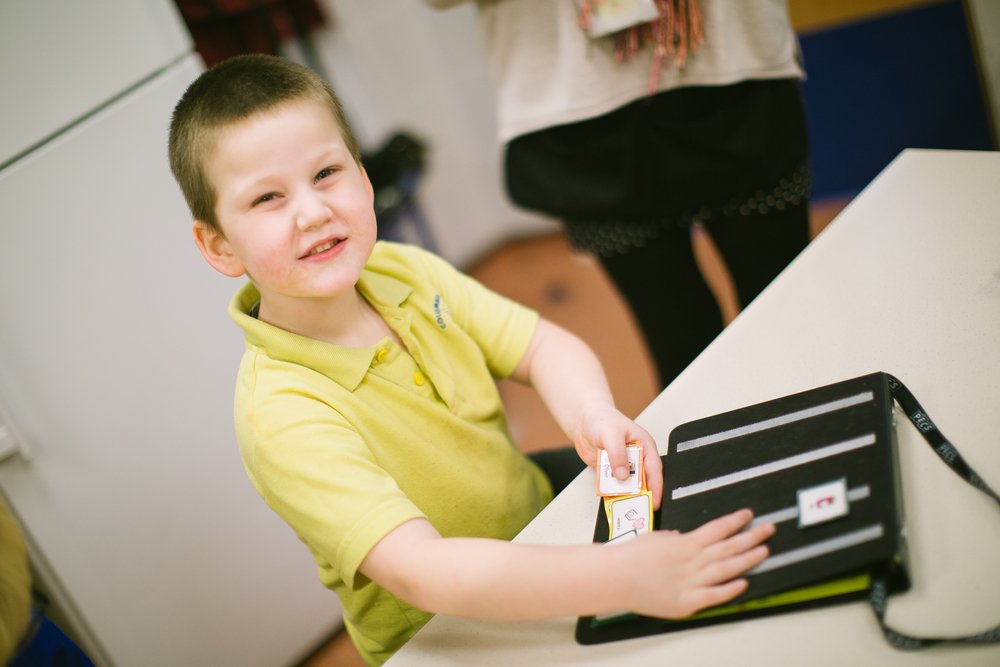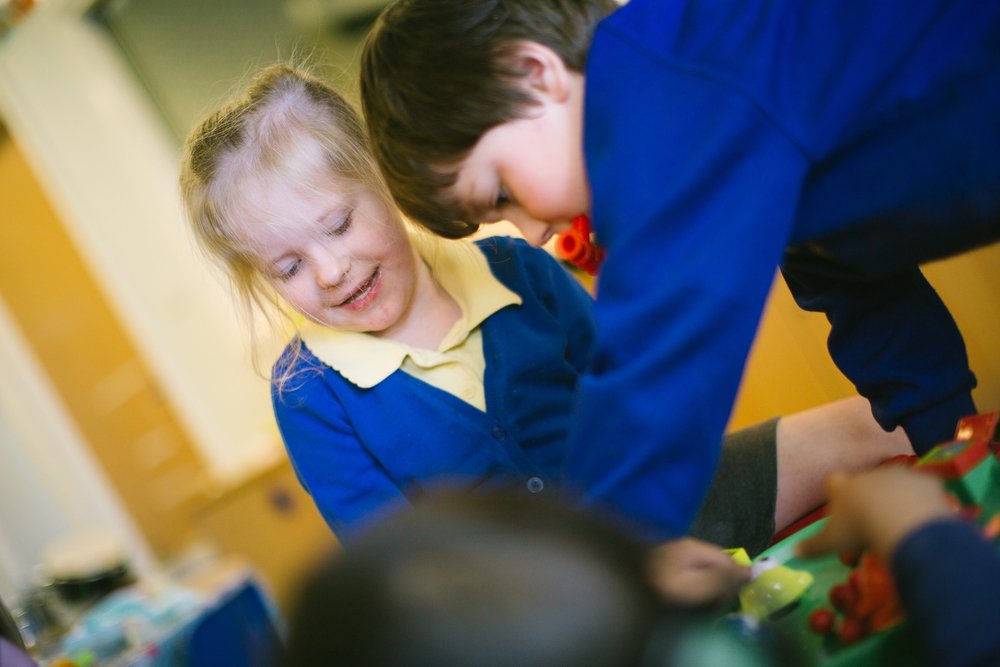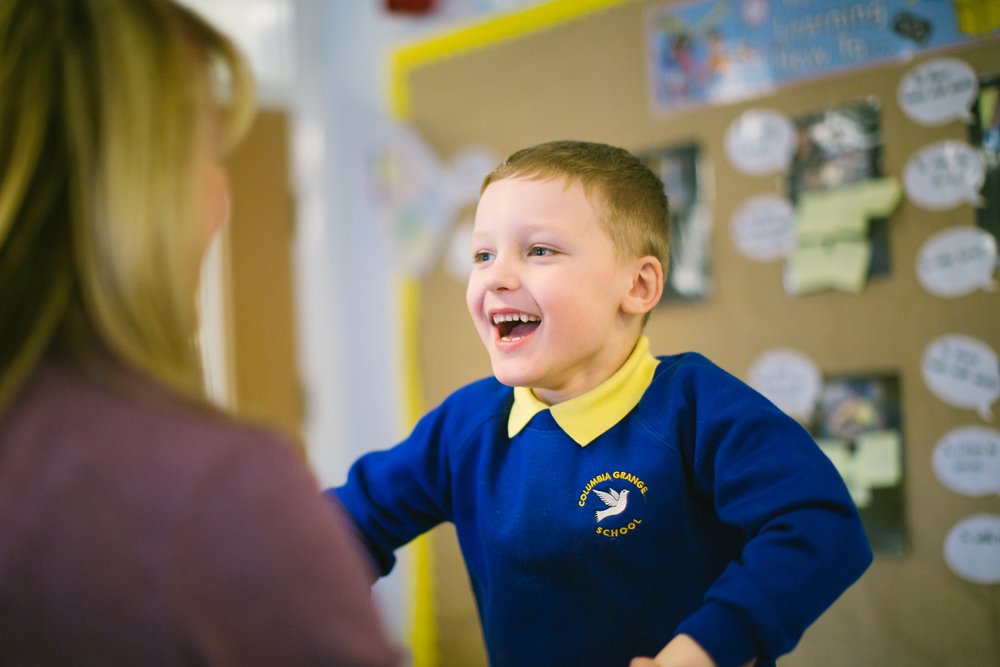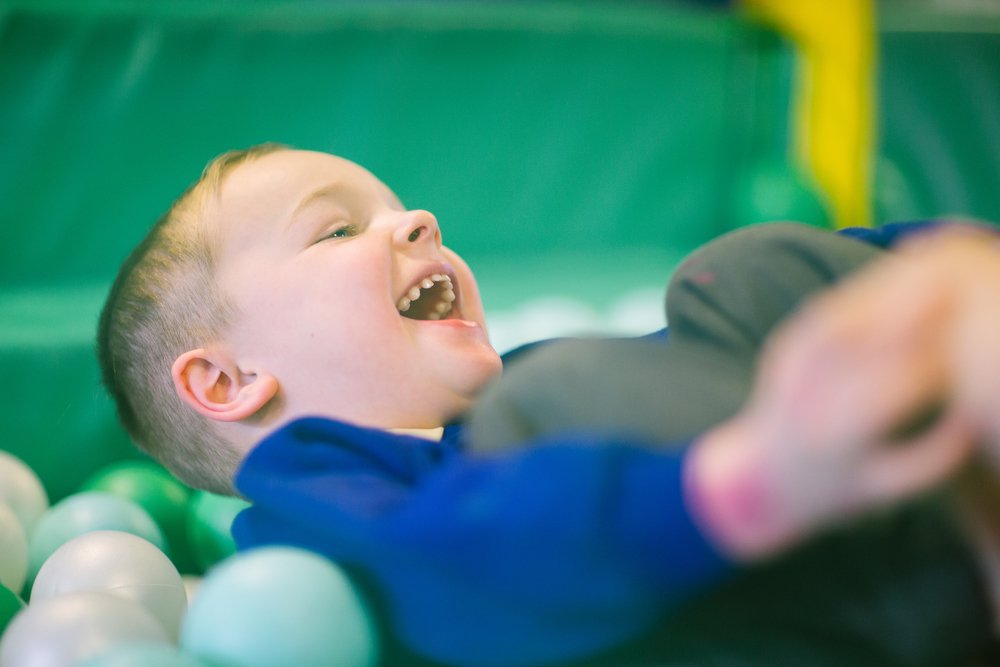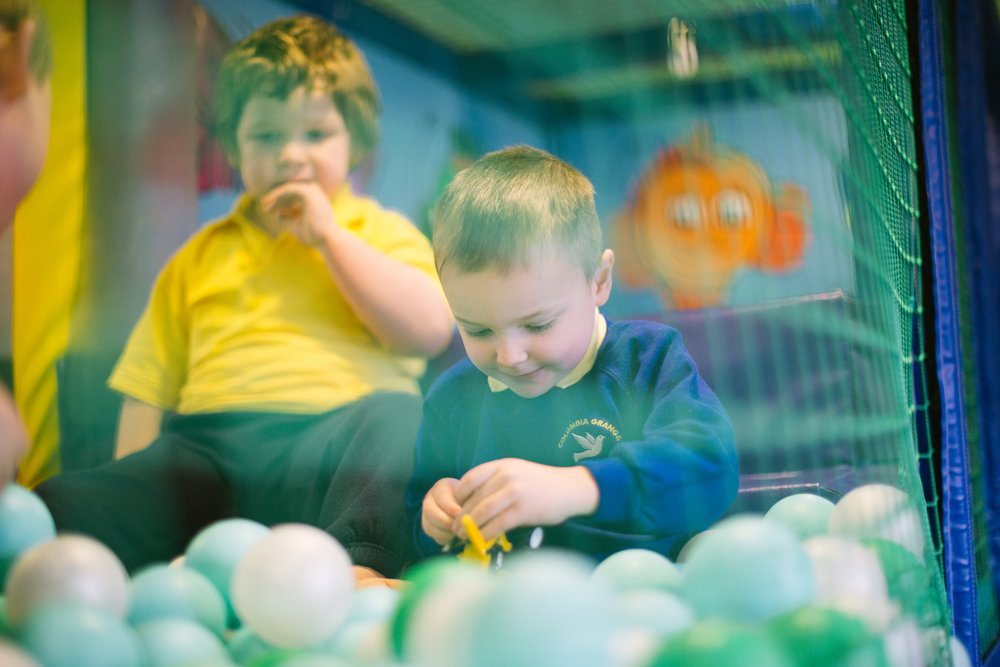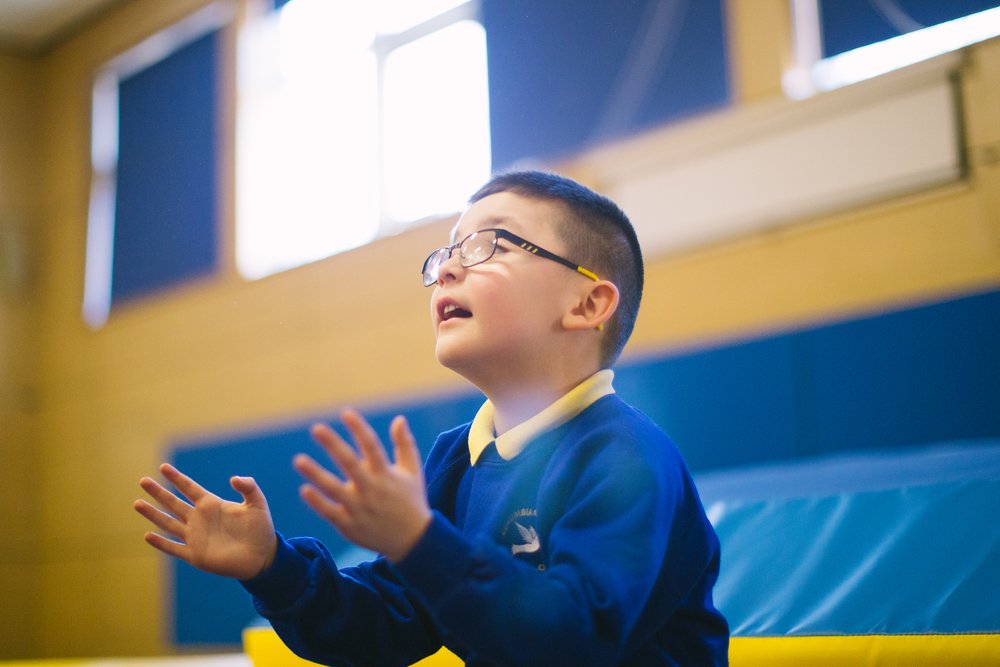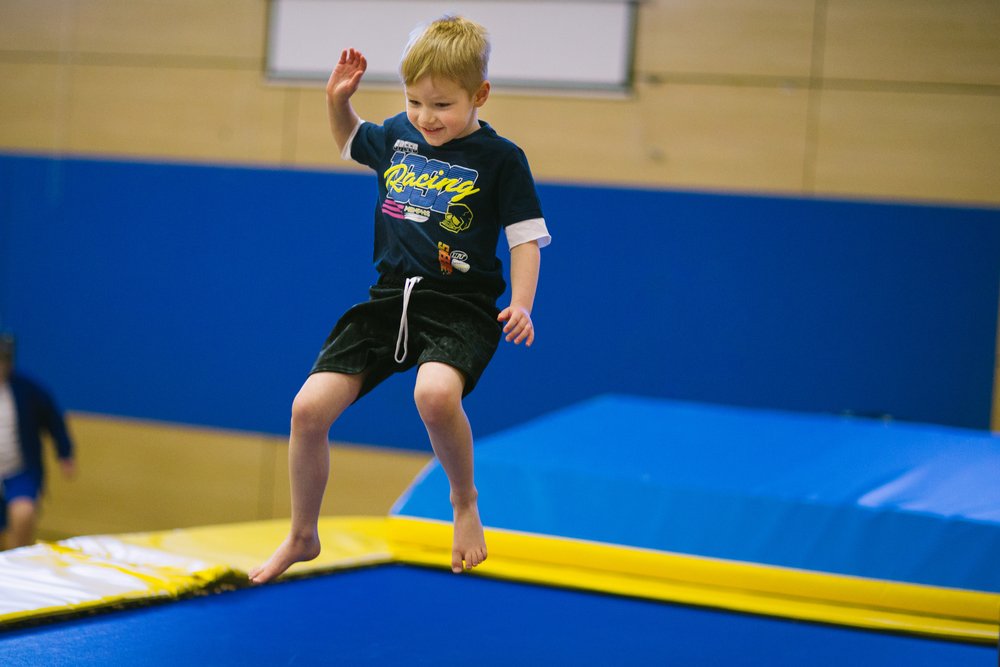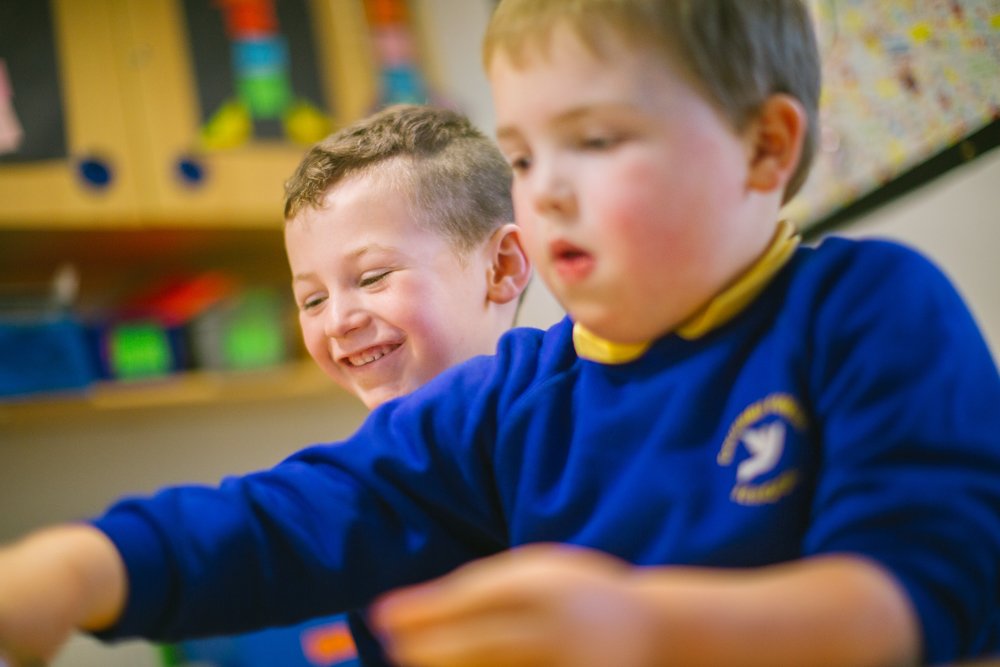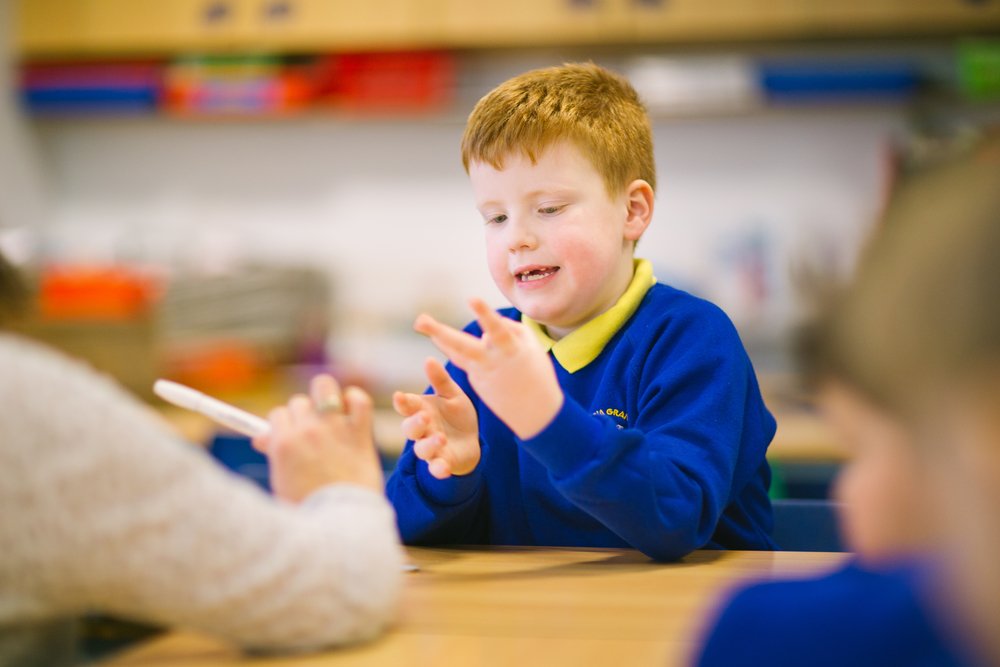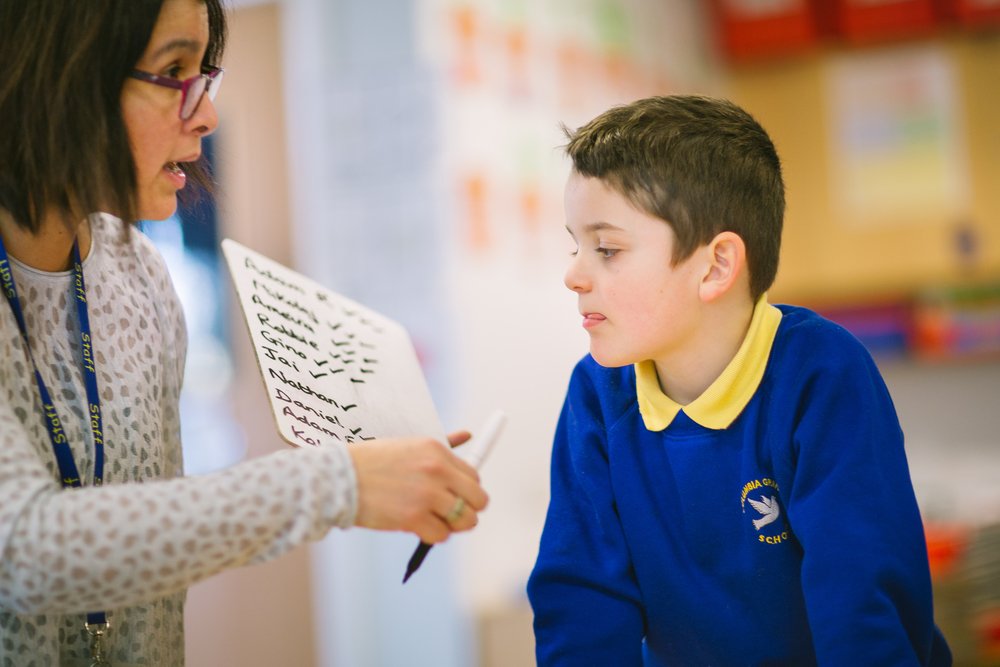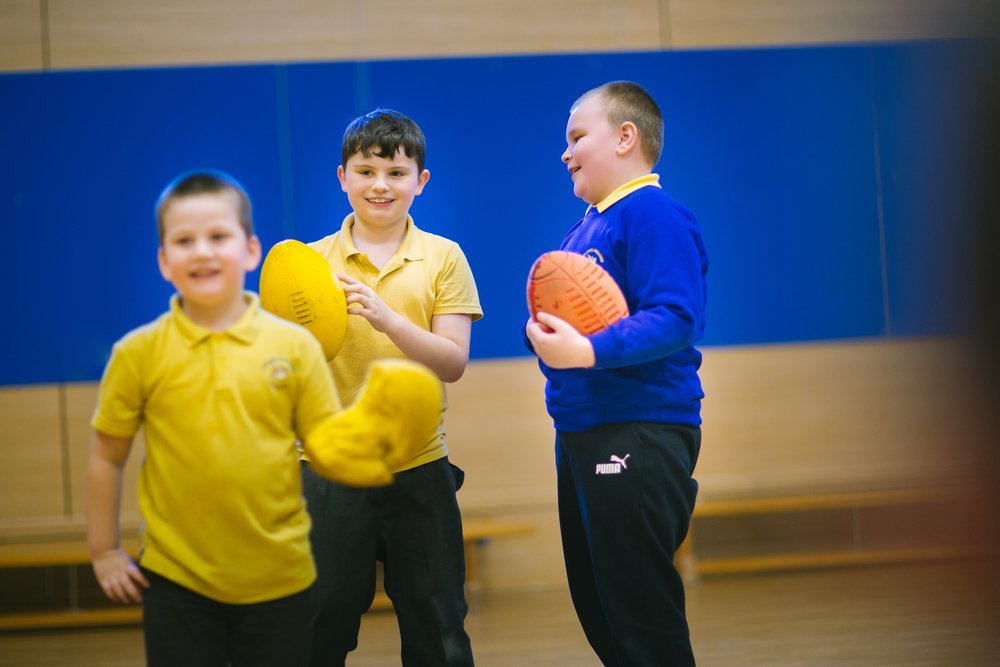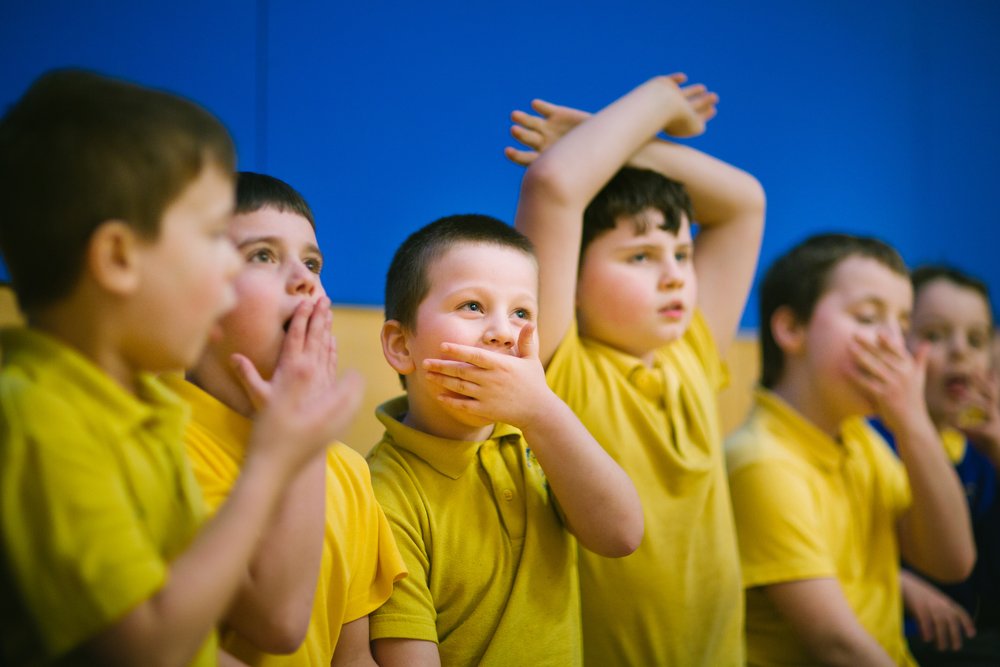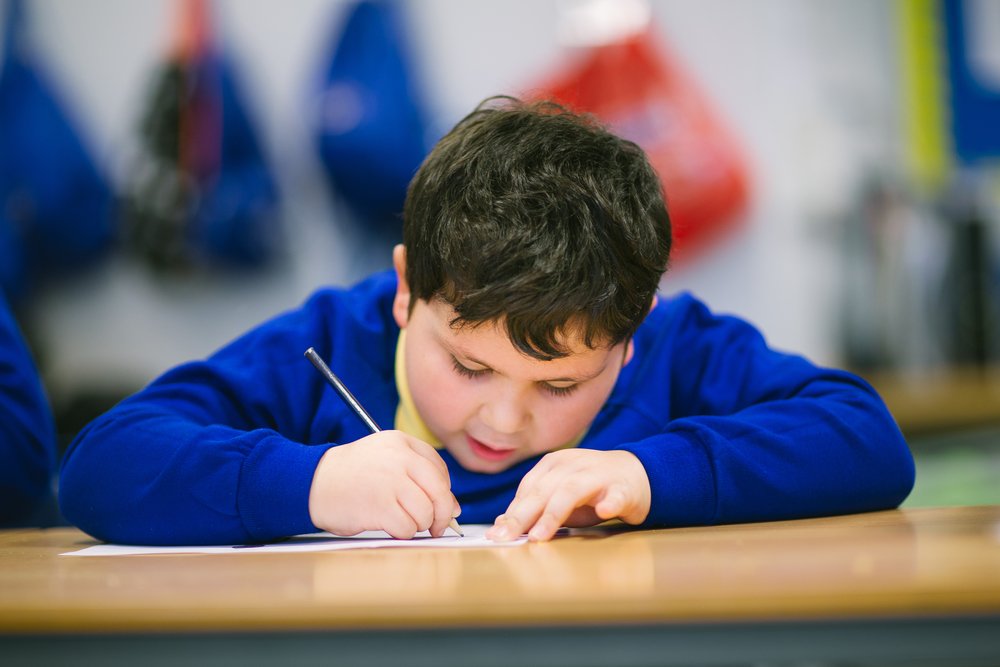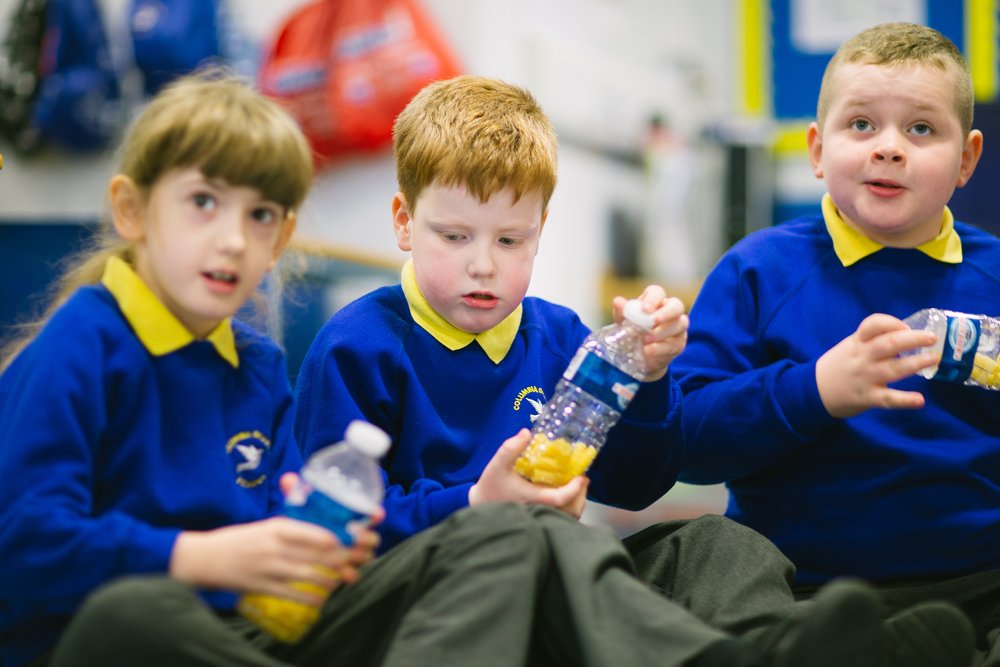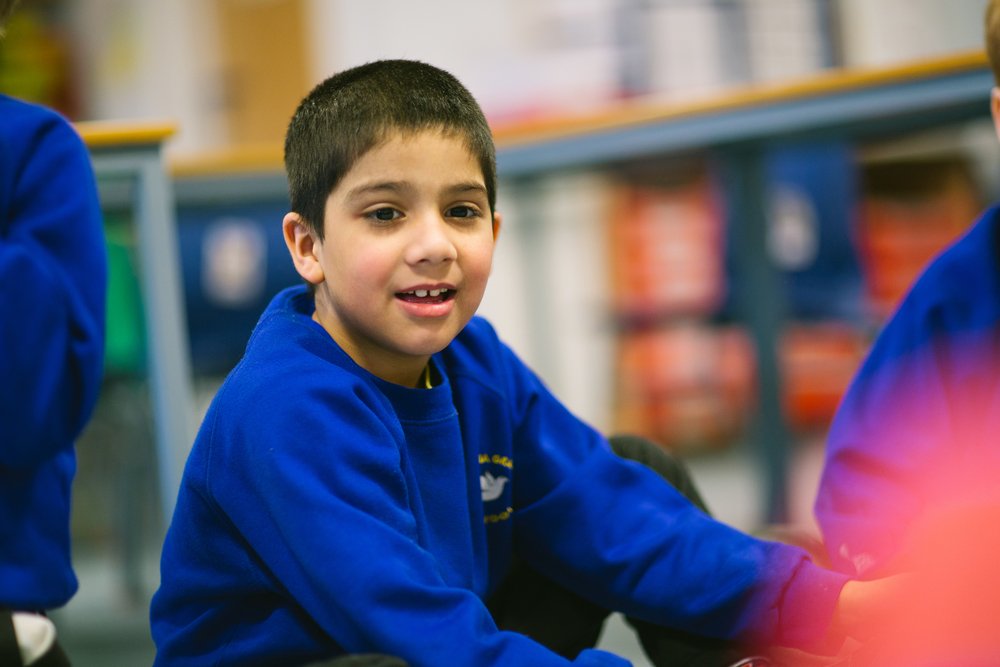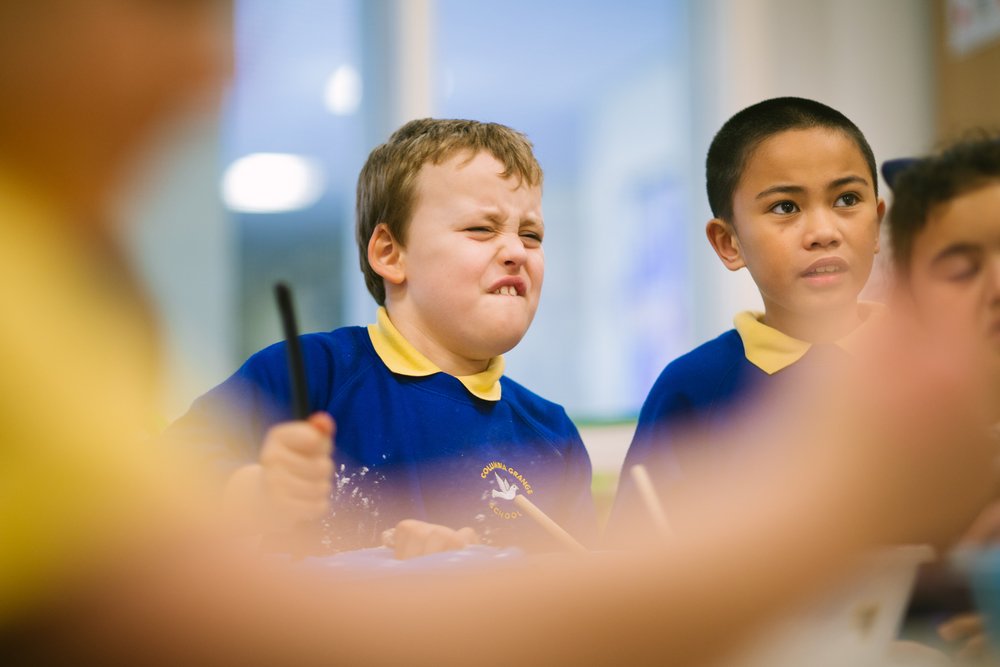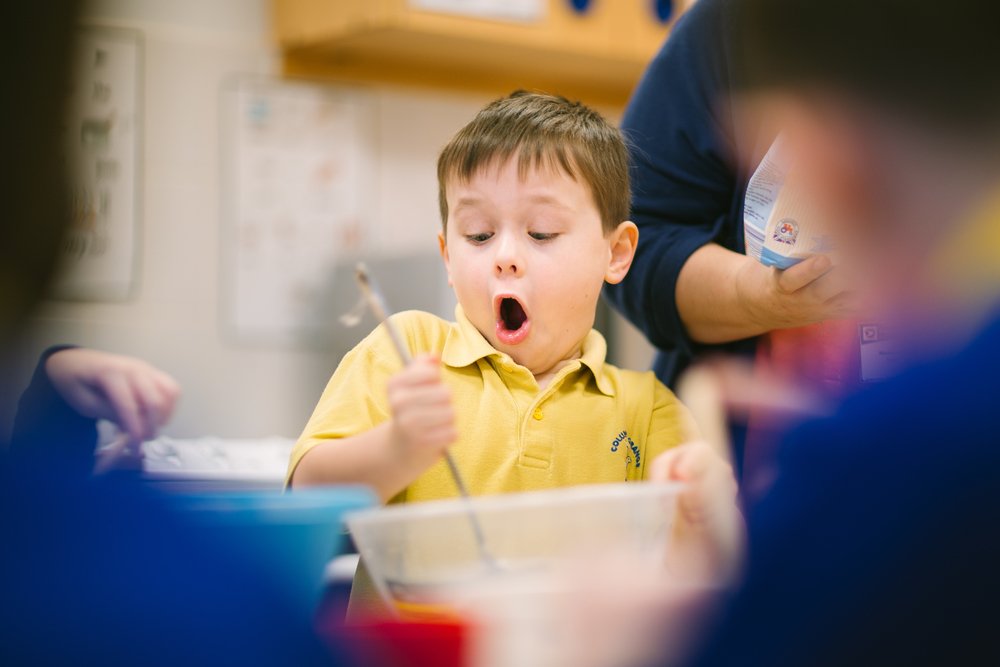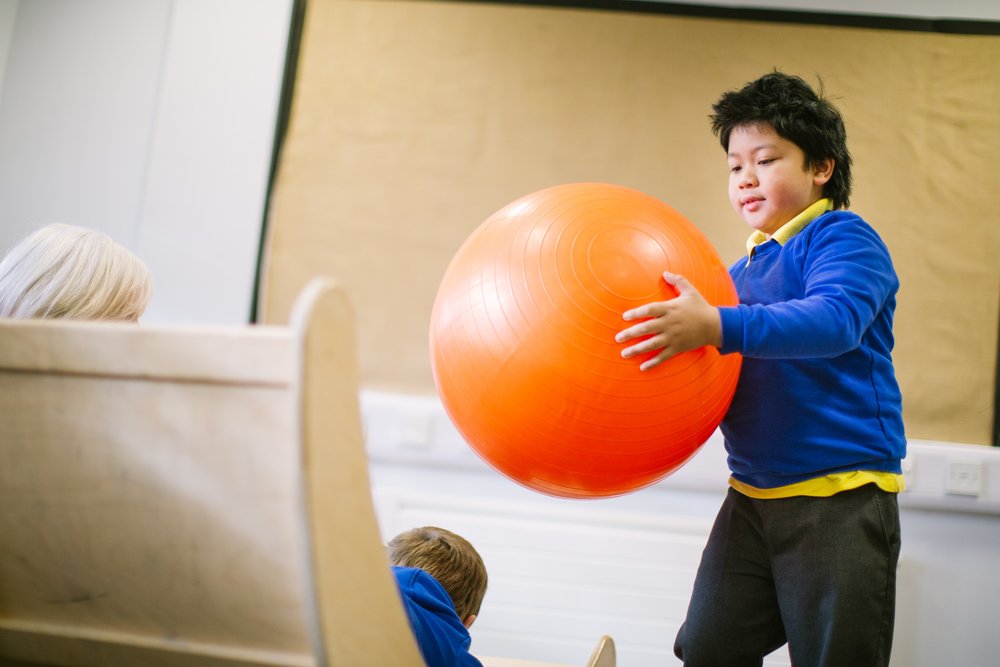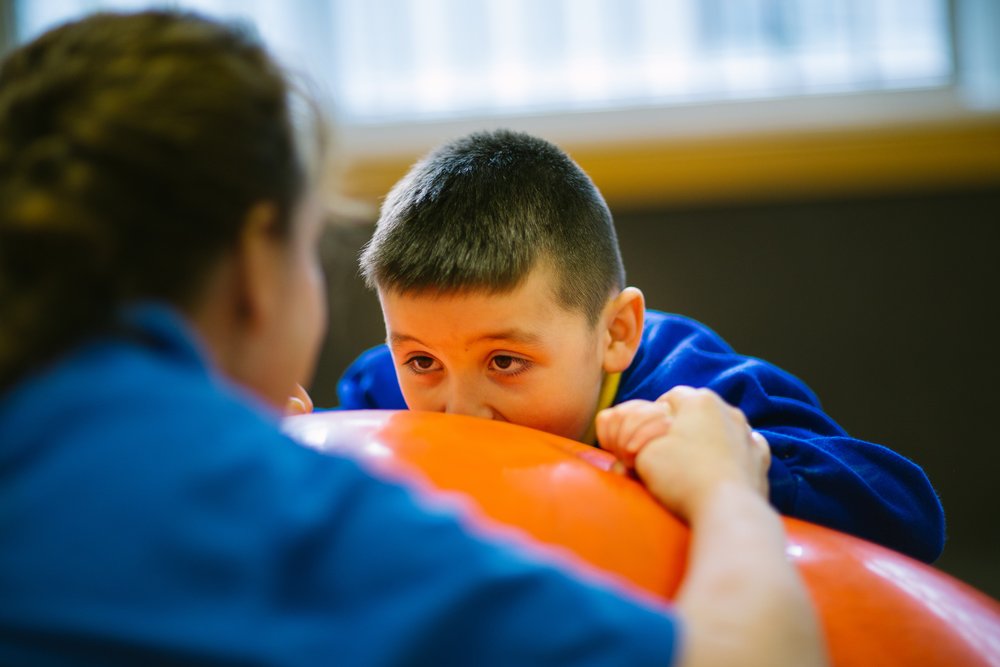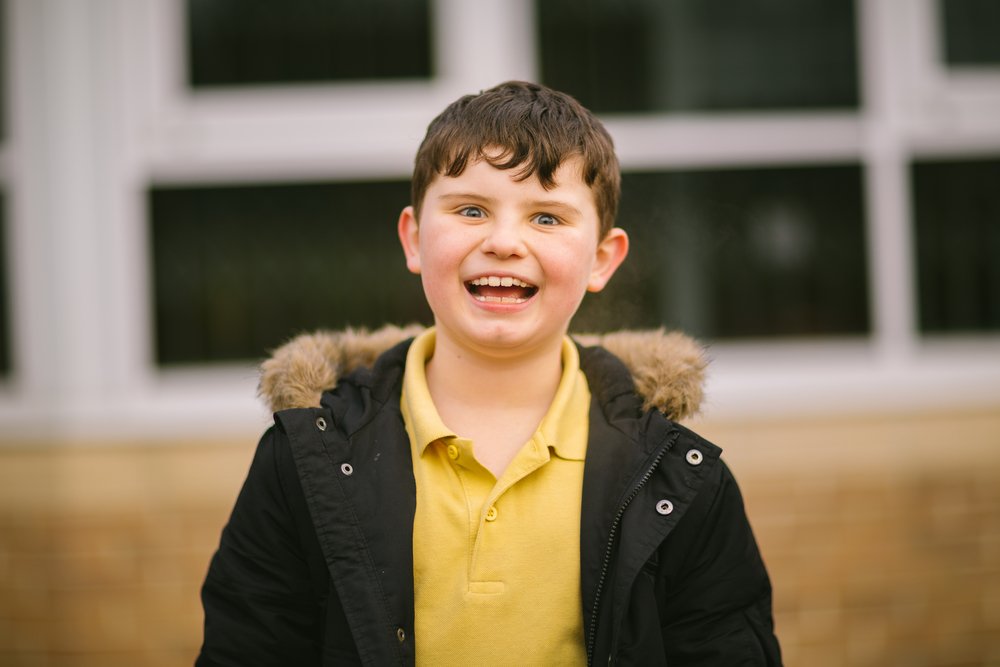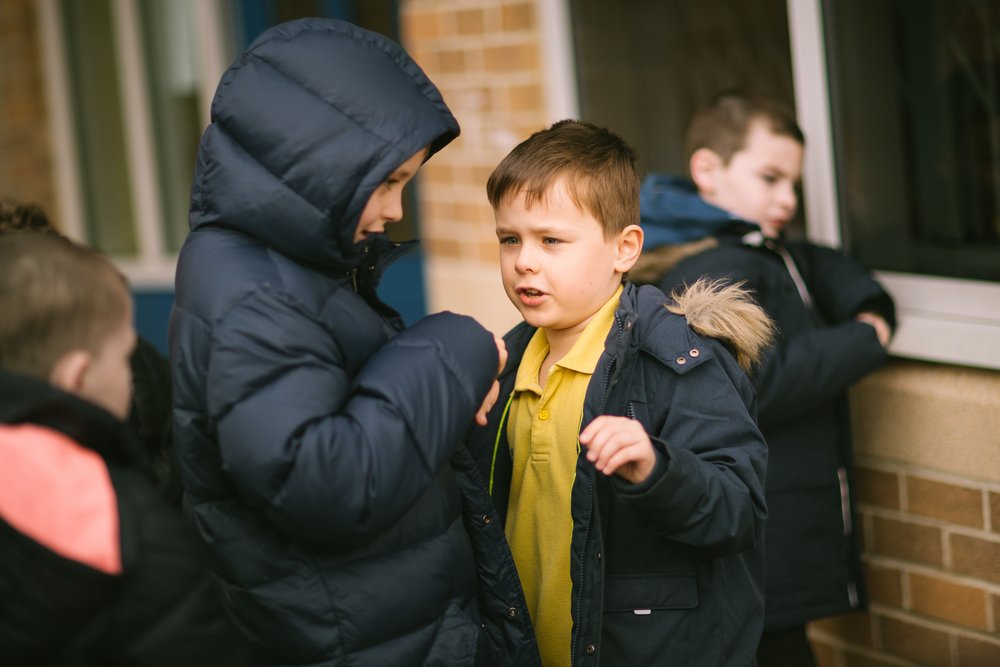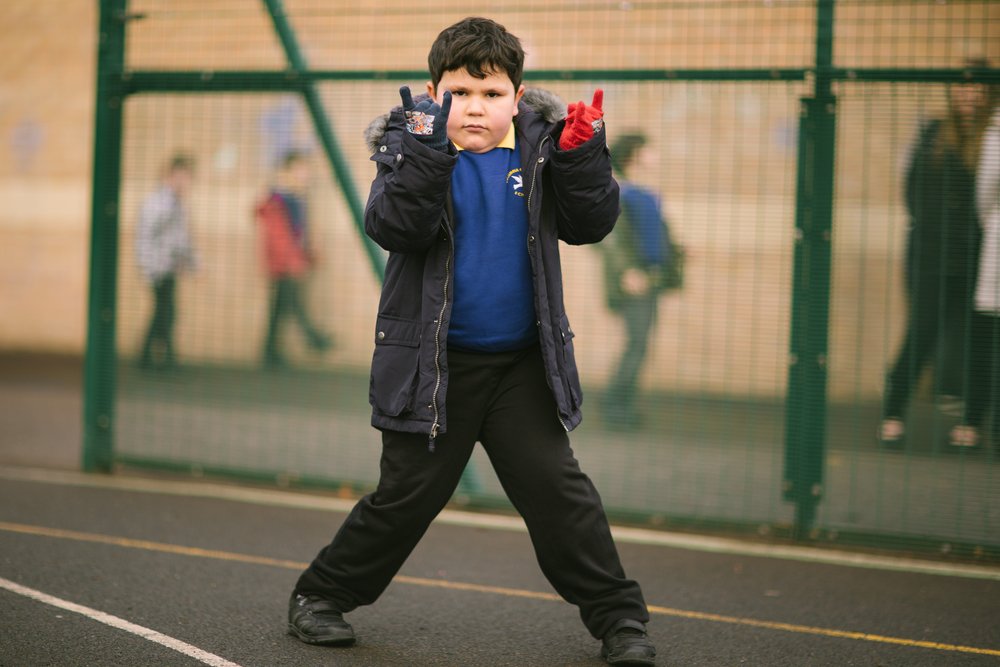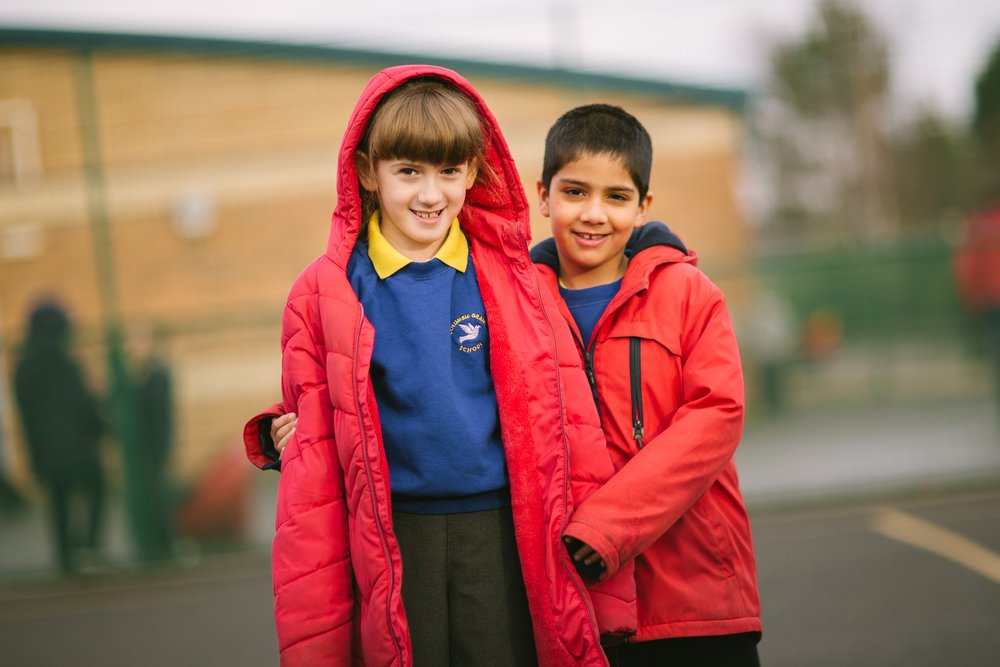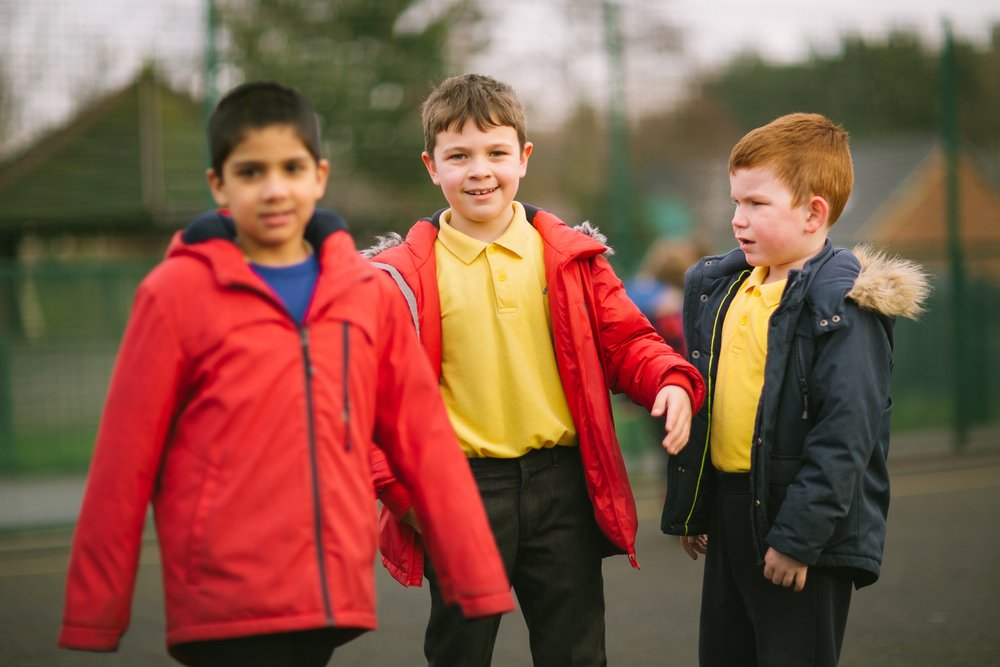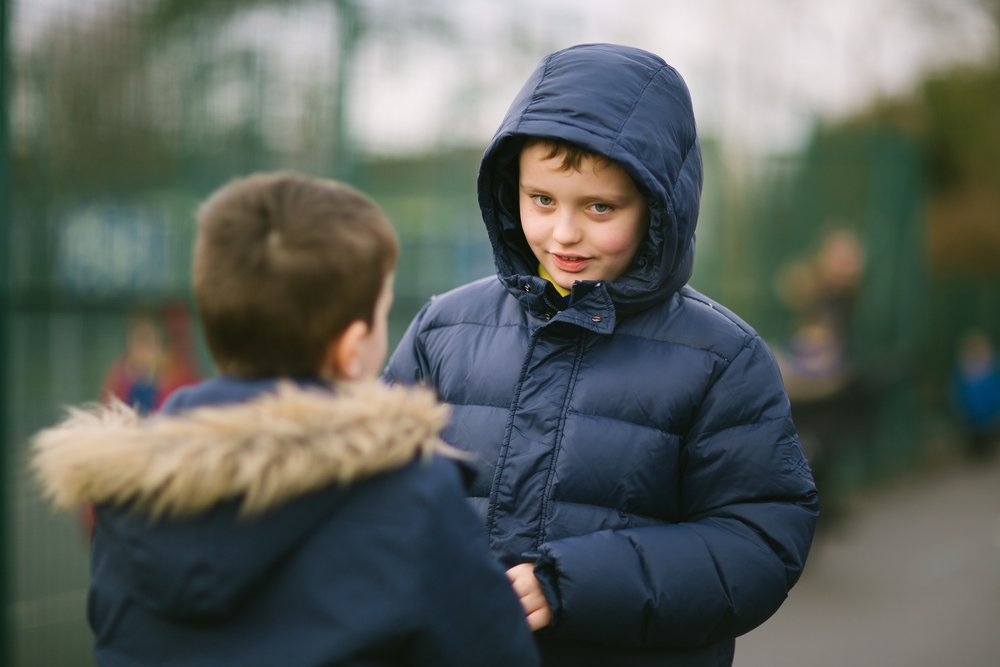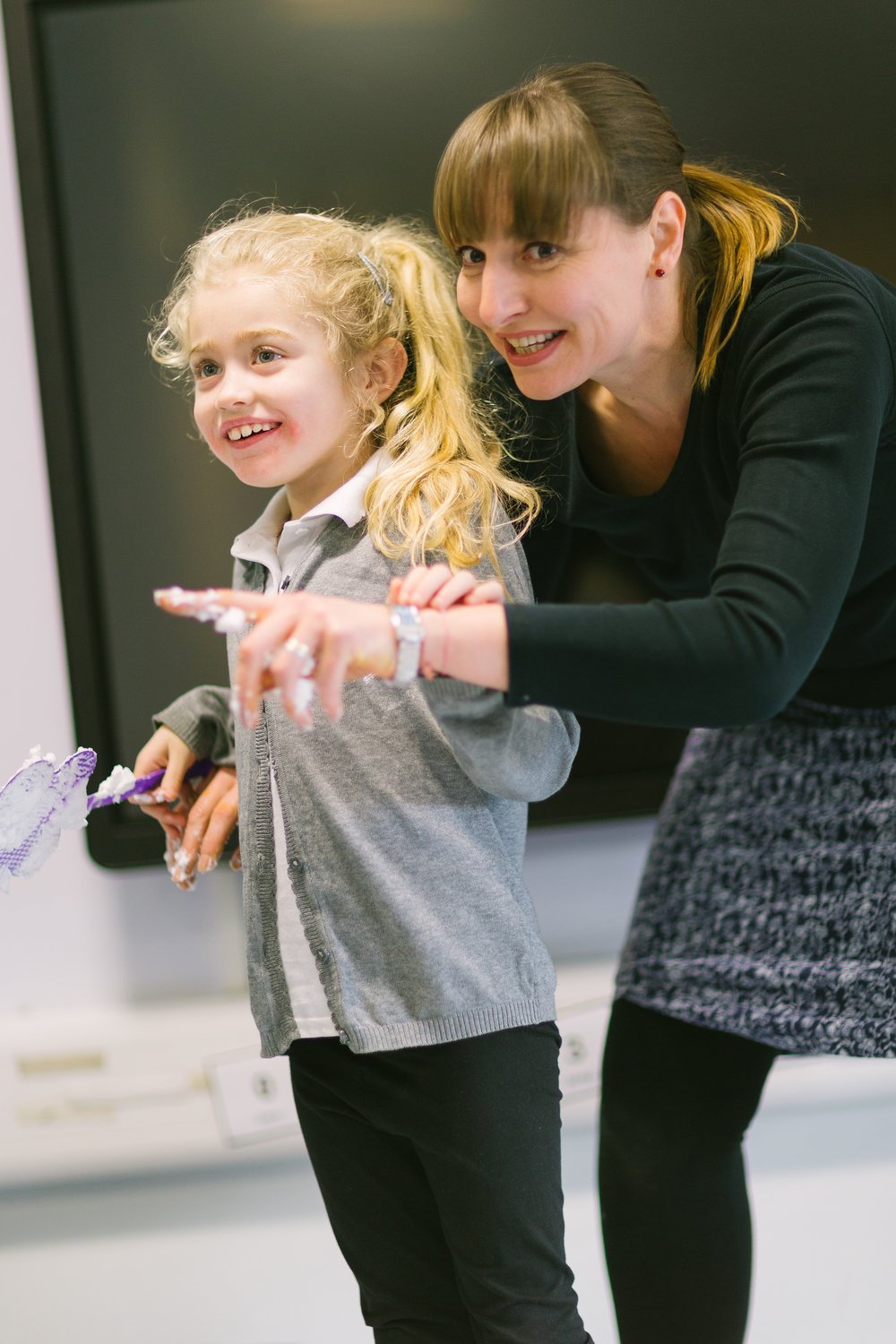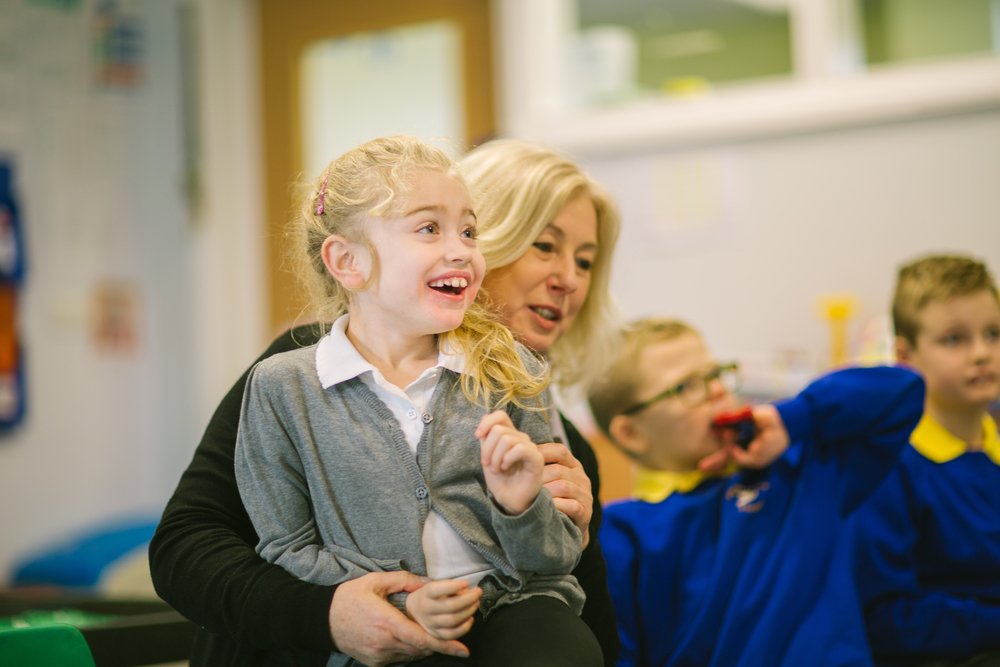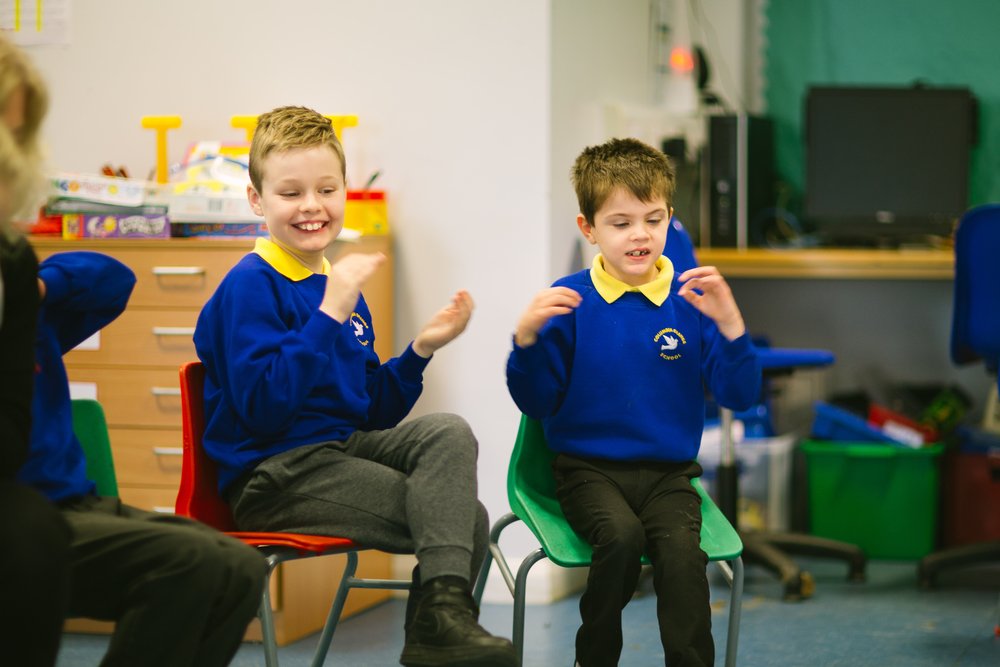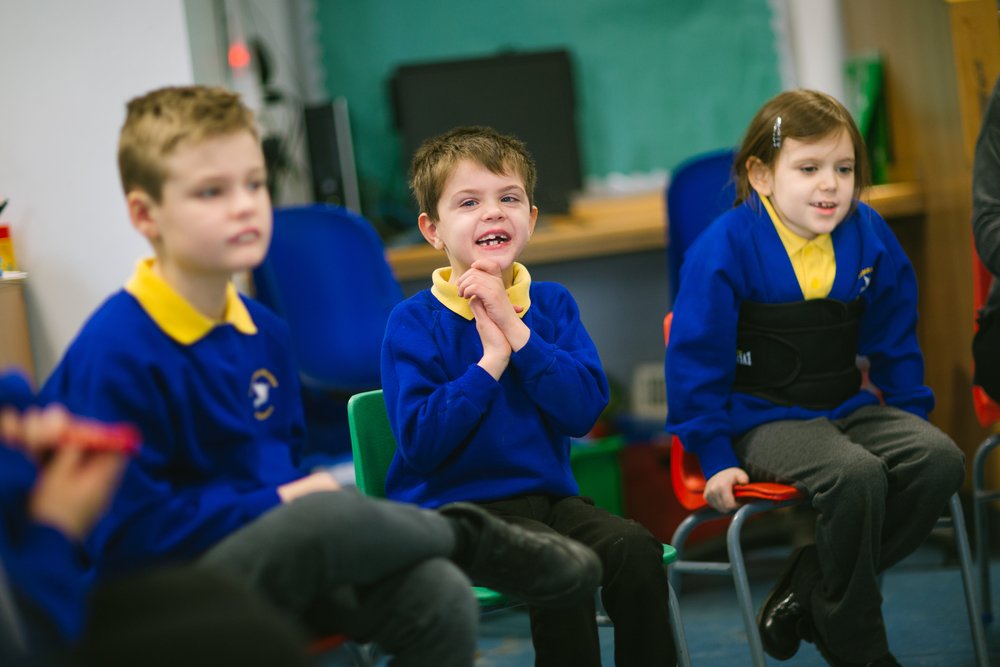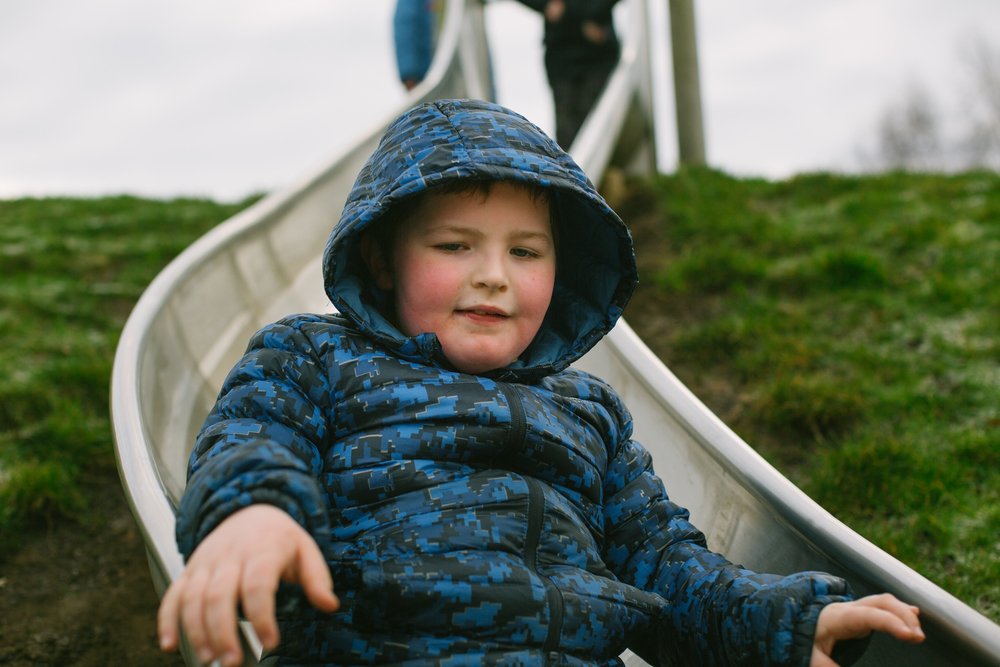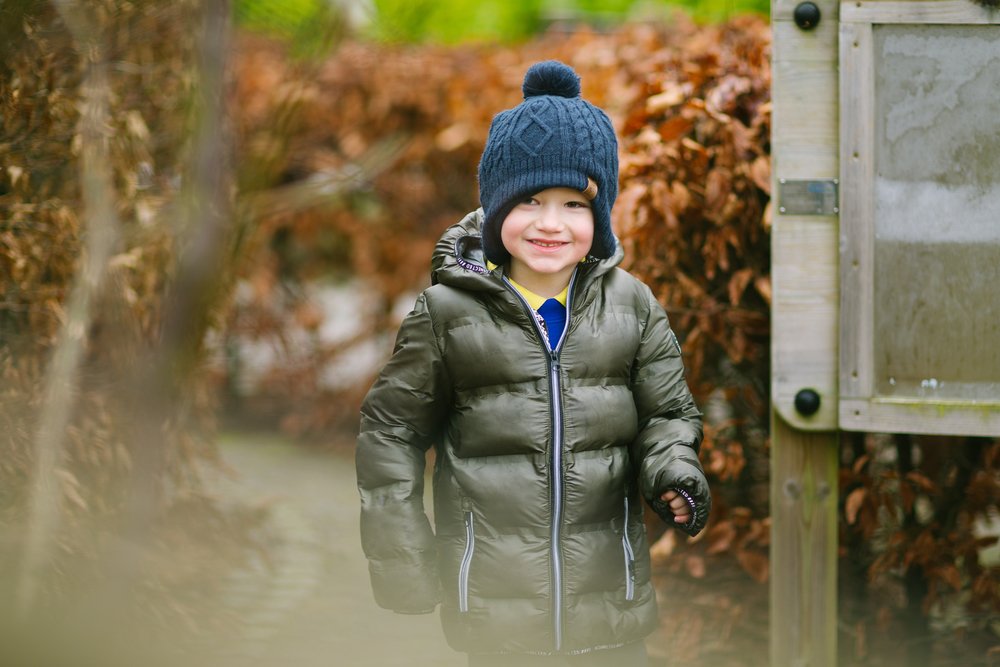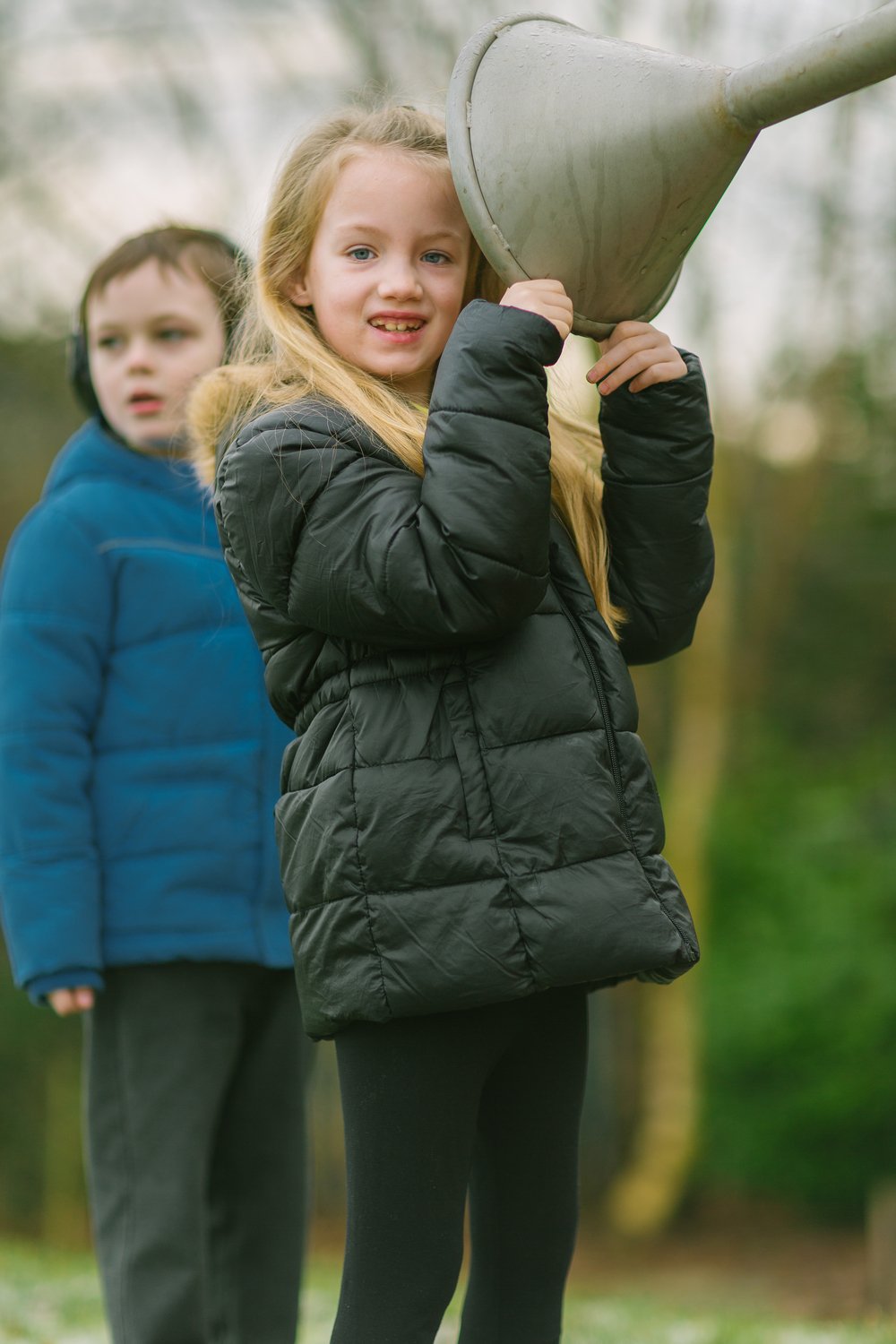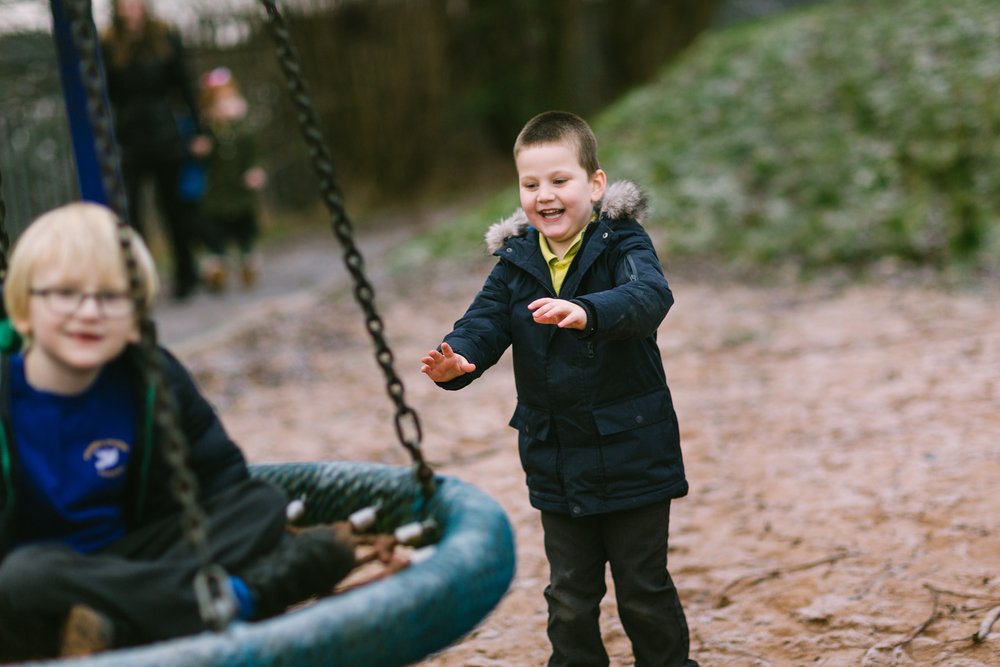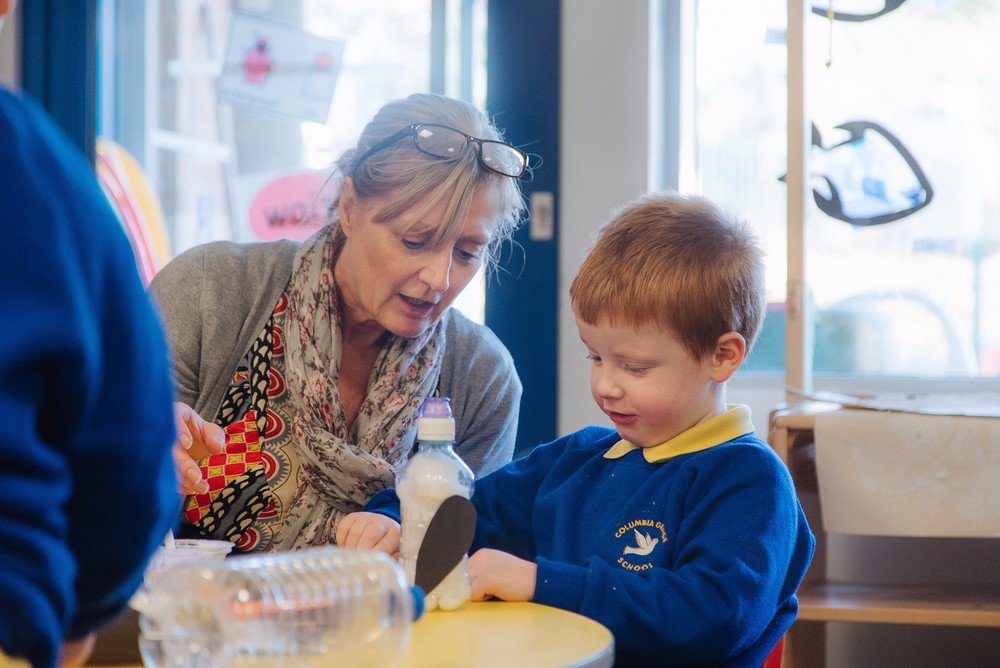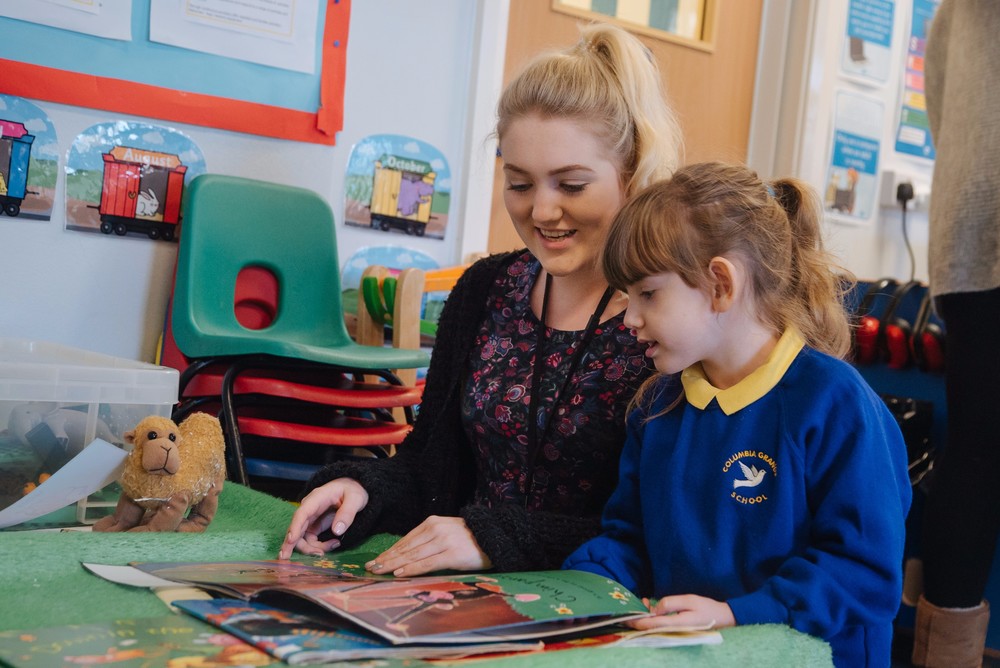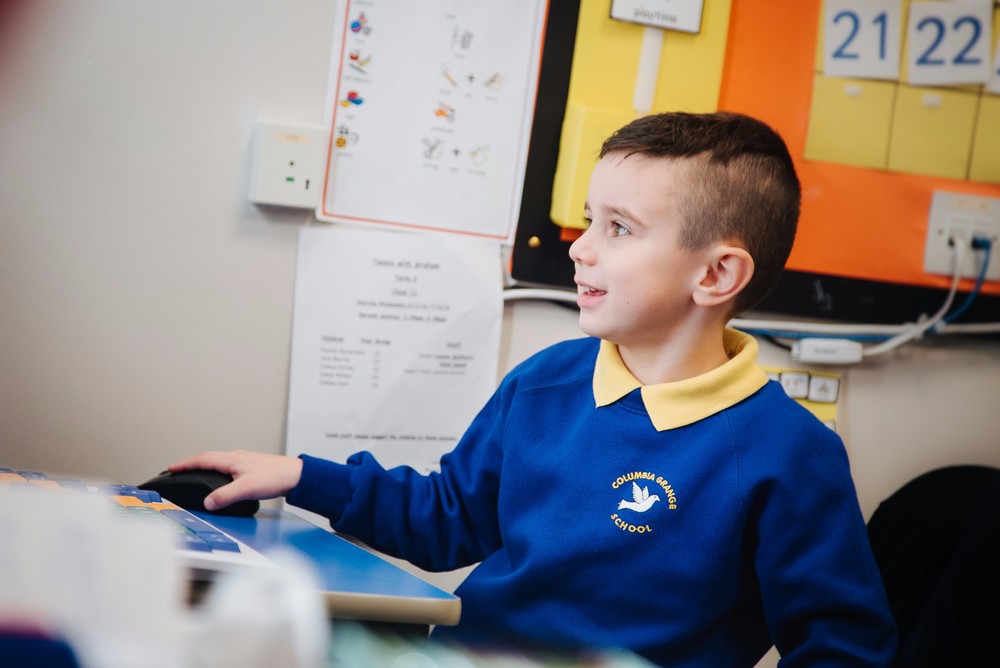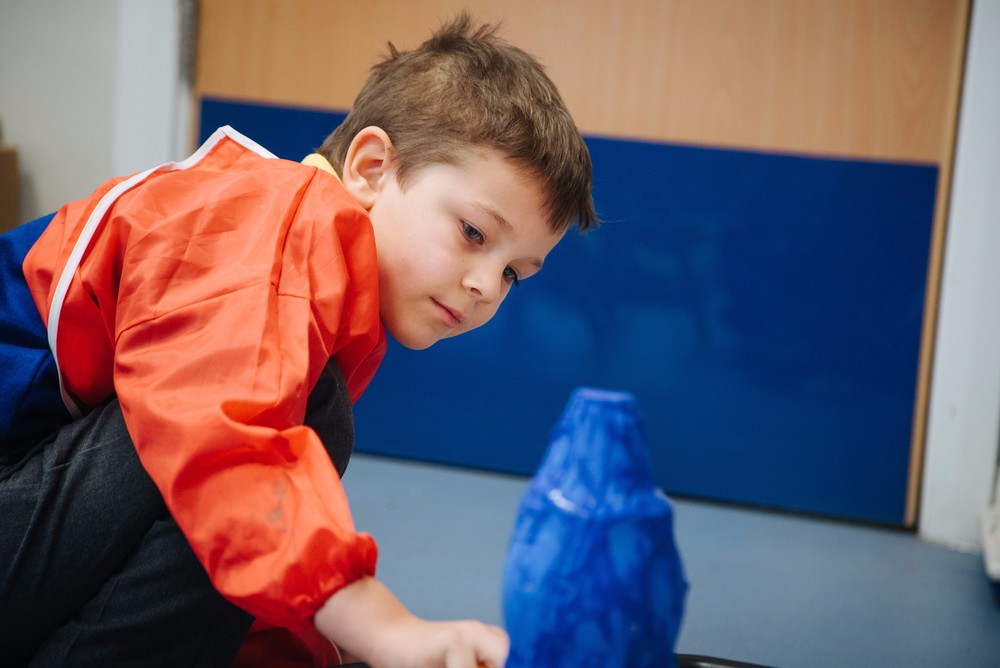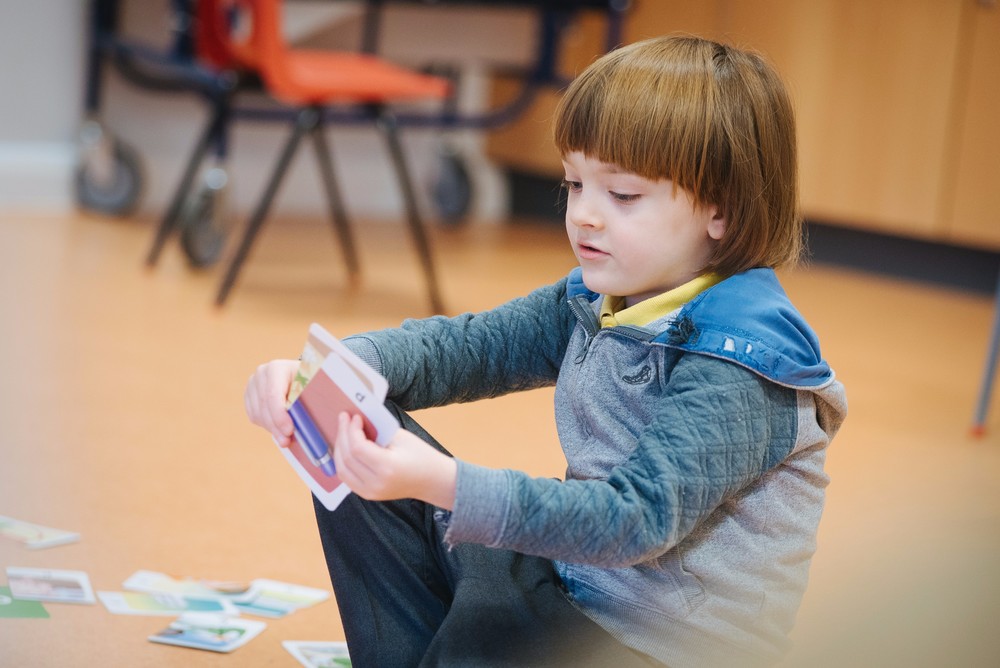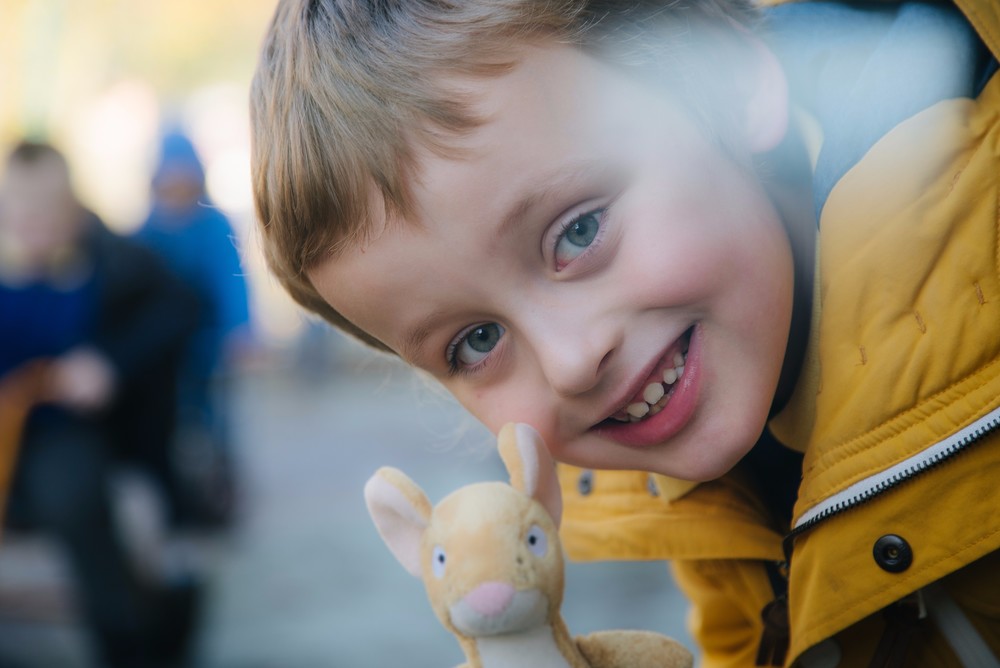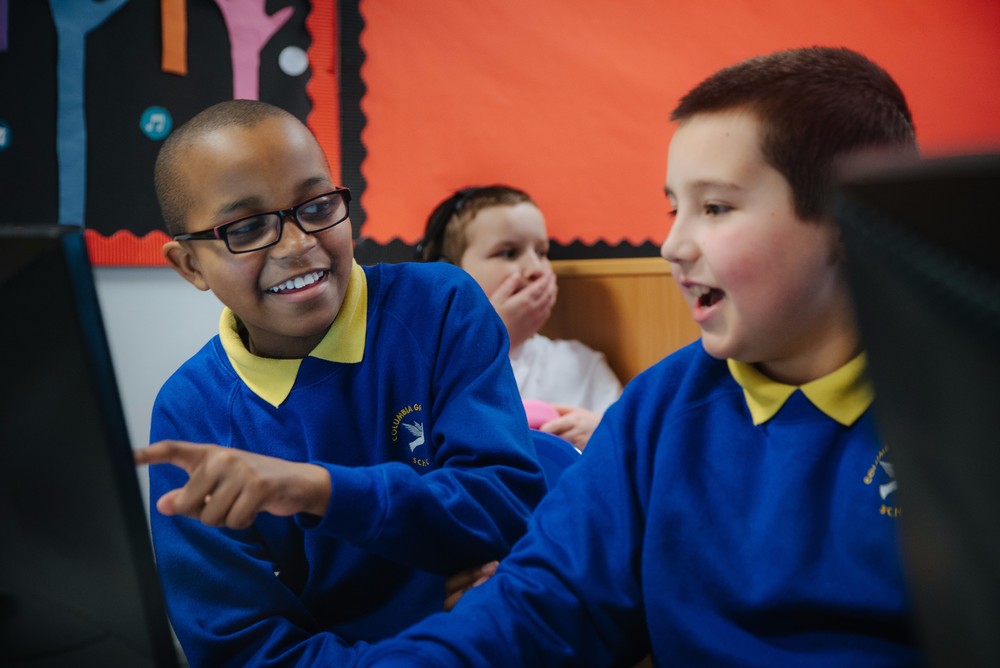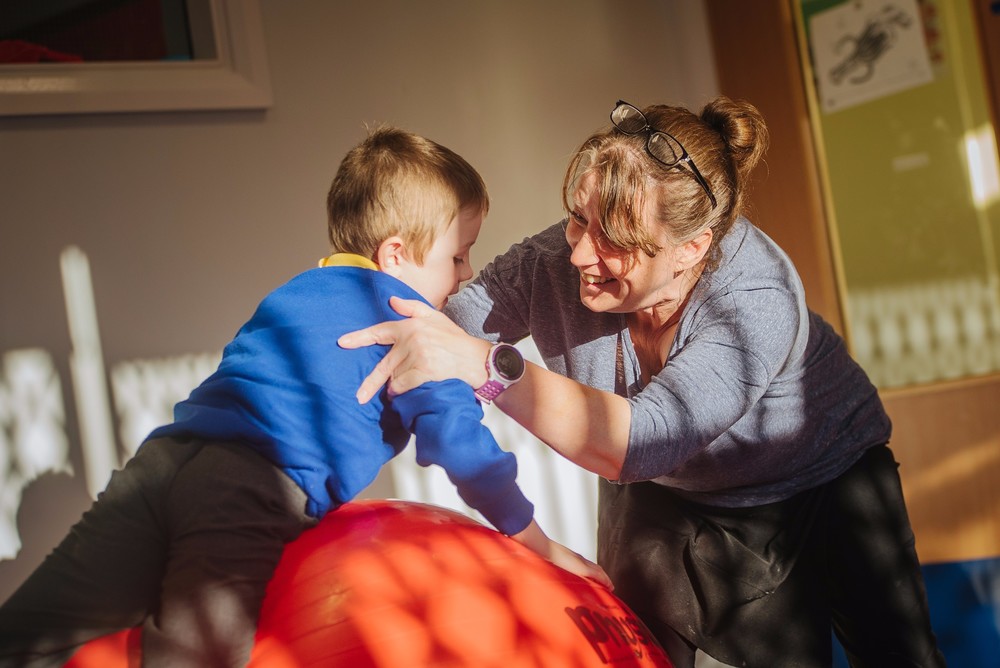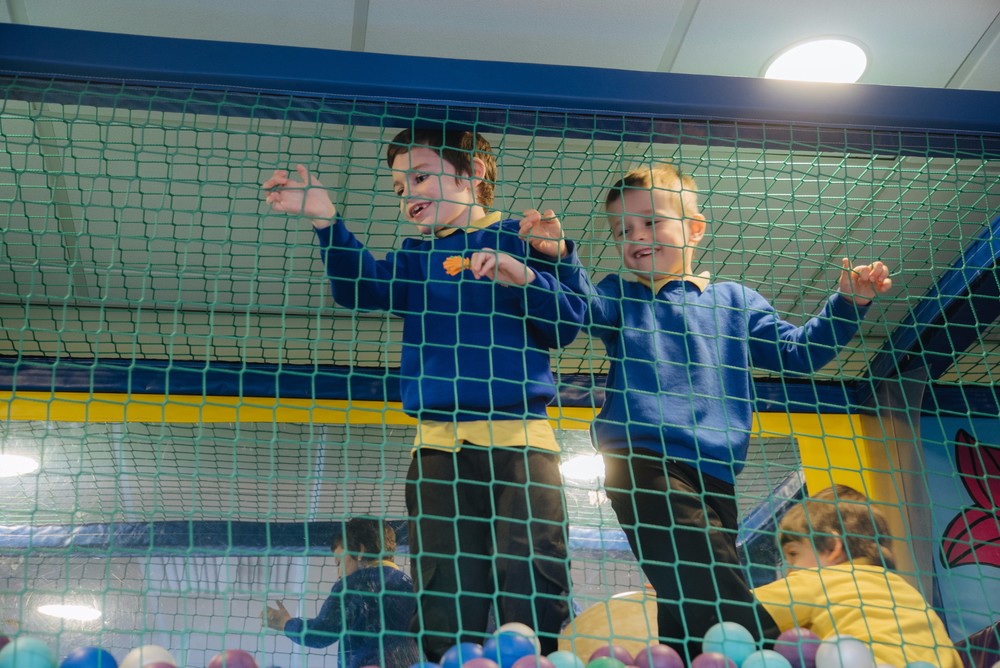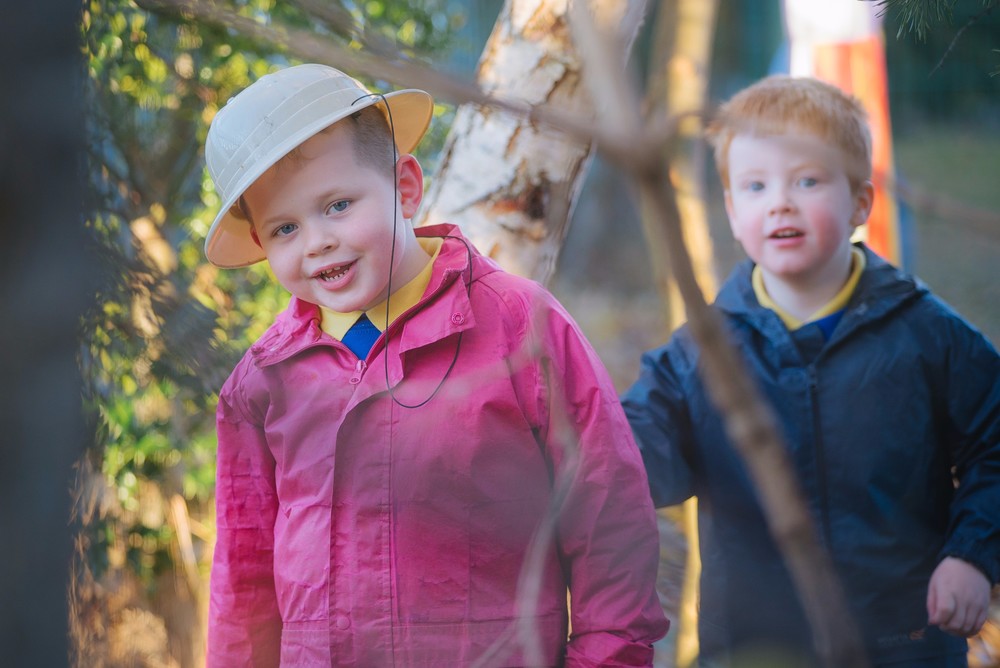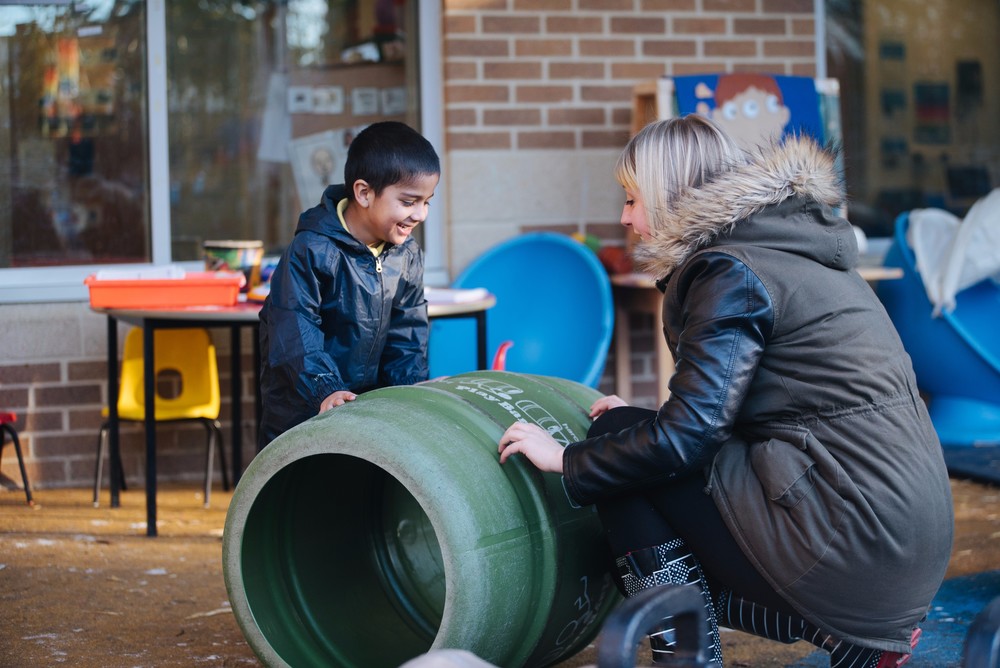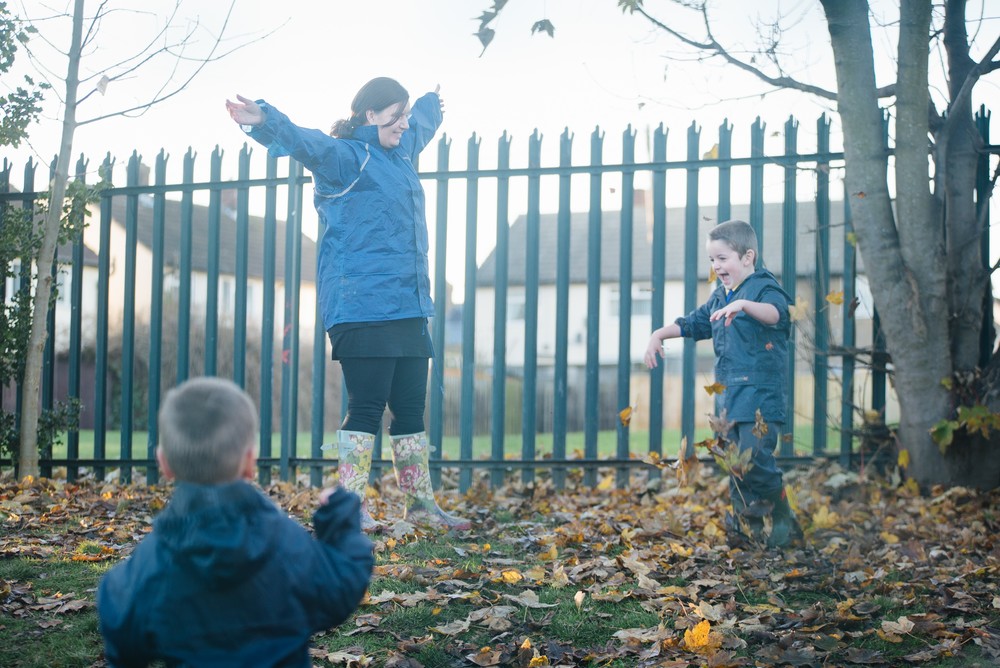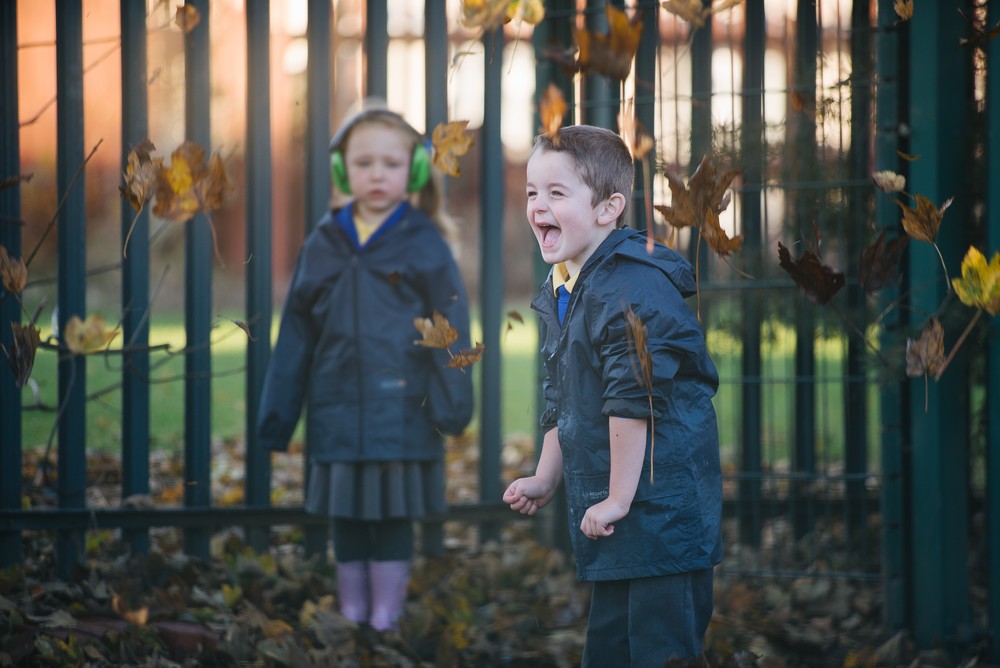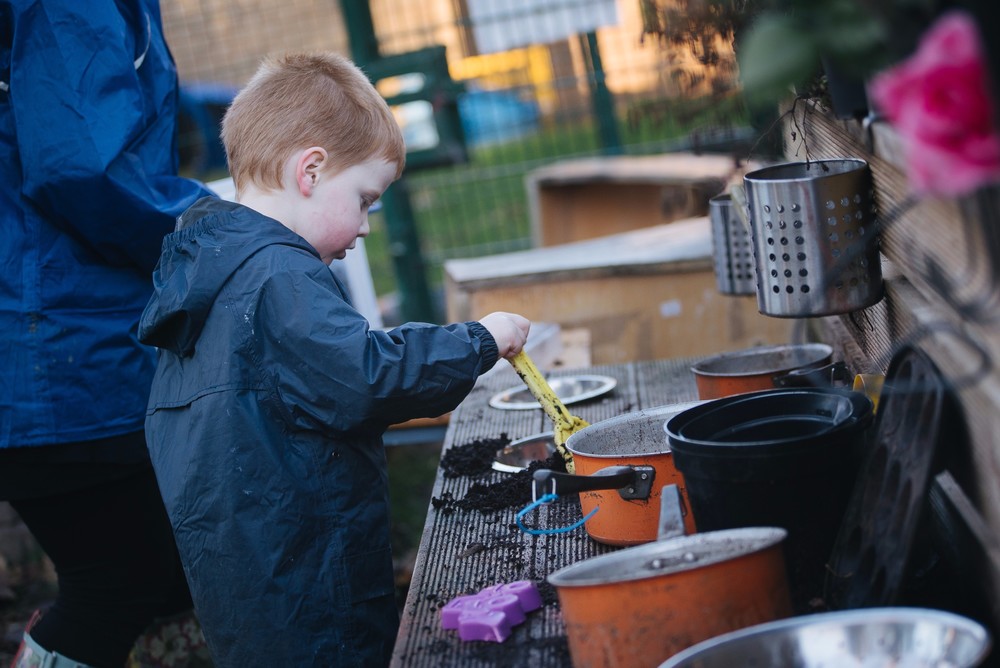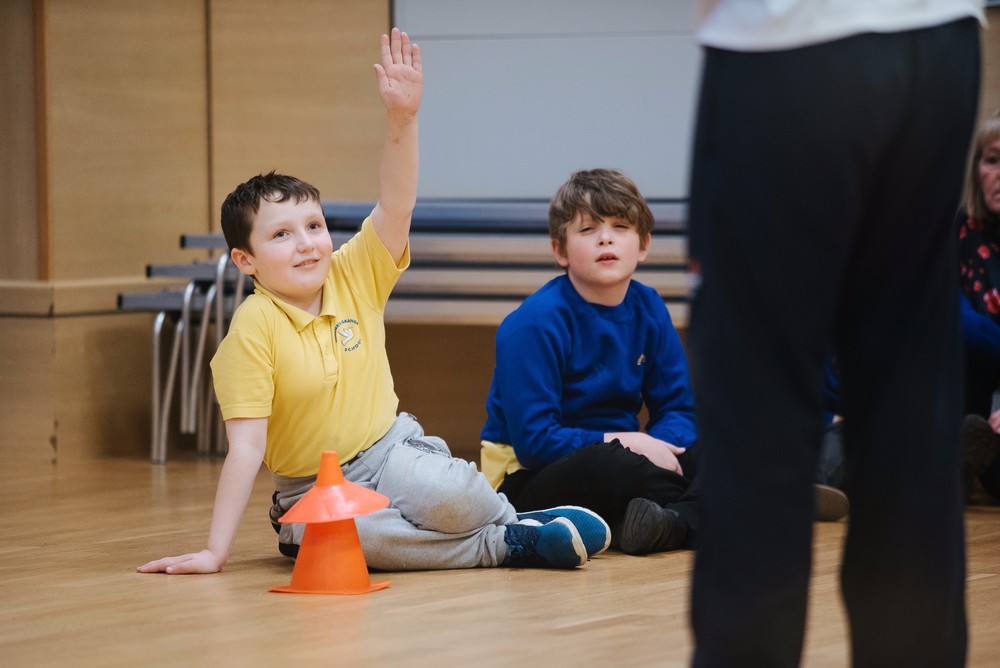 Class 11 Autumn 1
Week 1
We started back at school on Wednesday and spent a fun week getting to know the staff and children in our new class.
One of the first things we did was tell each other all about ourselves and what our favourite things are, and especially our favourite food. This helped us to write a shopping list which we took with us when we went shopping.
WEEK 2
A busy first full week.
Our half term topic is "Local Landmarks" and we made a list of all the places we could visit close to school. The first place we visited was The Angel of the North. Before we went we decided that we would try to give the angel a hug, and when we got there, we realised that if we all joined hands, we could do it easily.
In Art we used different media to make sculptures and drawings of The Angel of the North.
To start with mapping skills, we looked at a video of Stephen Walter's map, "The Island" where he maps London using symbols, words and images. Using our knowledge of the local area, we started with our school in the middle and mapped around it in the same style as Stephen Walter, The results are excellent!
Our Maths topic is shapes and we started learning abut artists who use shape in their art work. The first artist we learned about was Mondrian and we talked about direction, shape and colour and made our own picture in the style of Mondrian. These are ready to bu hung in the class art gallery.
This is the first week we met the children from St. Bede's School. Every week they will come to our school or we will go to theirs, and we will access the Forest School area and learn team games.
WEEK 3
This week we have been learning about symmetry and have drawn lines of symmetry and looked for lines of symmetry in the environment.
We went to Newcastle and walked along the quayside, looking at the sculptures and the bridges. After crossing The Millennium Bridge, went to the viewing area in the Baltic and looked at the river and counted and named the bridges.
In ICT we made pictures in the style of Mondrian using different computer tools, and remembered that we had to use only the primary colours, red, blue and yellow.
We started colour mixing and learnt about the artist Kandinsky. One of his paintings, "Color Study. Squares with Concentric Circles", is a painting using circles and squares, and we painted our own pictures in the same style.
We looked at Antony Gormley's exhibition "Field of the British Isles". Using clay, we made our own sculptures in the same style as the models in the exhibition.
This week we were learning about directions and especially left and right, clockwise and anti clockwise and we practised making clockwise and anti clockwise quarter and half turns.
We talked about our visit to Newcastle quayside and discussed the types of bridges we had seen. Then came the challenge- to design and made a bridge which could hold 5 cubes and which had a span of more than 10 cm and less than 20 cm. After some excellent designs, the finished bridges were brilliant!
Luckily it was another nice day for our bus day, and we decided to visit one of the more famous local landmarks, Penshaw Monument. It was a long, steep climb to the top but it was worth it for the beautiful views.
Week 5
We walked to the local shops to buy ingredients for cooking on Monday and found a book with a message inside. We will now write our own messages and leave a book when we go on class visits.
Our class visit this week was to the Beacon of Light, to look for the Elmer sculptures. We found five of them, one big and four small. After finding the Elmers, we went to Clay's Garden Centre for a snack and a drink.
Week 6
Another fun week and very busy!
Our artist this week was Picasso. We talked about his life and work and then got on with designing and making art pieces in his style. We designed a Picasso inspired work on a computer program and made a mask each on cardboard, adding different media for the features. To make our Picasso totem pole, we worked in pairs, with a box each, and then we joined them all together to make one sculpture.
The children were keen to go to Shildon Railway Museum to look at the trains. We had a good day and enjoyed going inside some of the trains and talking to the man about the steam engines. We will definitely go back to have another look at the museum.
June came to work with us on Friday and we went to the Discovery Park to do some P.E.
Week 7
In cookery, we chopped tomatoes and cucumber and grated cheese to make a healthy wrap.
On Wednesday, we went to Sportability and tried really hard in all of the activities and challenges.
When we had the bus on Thursday, we went to the Great North Museum in Newcastle. It was really interesting looking at all of the different animals, fossils and rocks. One of our favourite parts was the Egyptian temple, where we sat and watched how the floor changed.
This week, we started some of our Halloween activities and had the challenge of making a Halloween wand. These are still ongoing so we will keep making them ready to cast a spell next week!