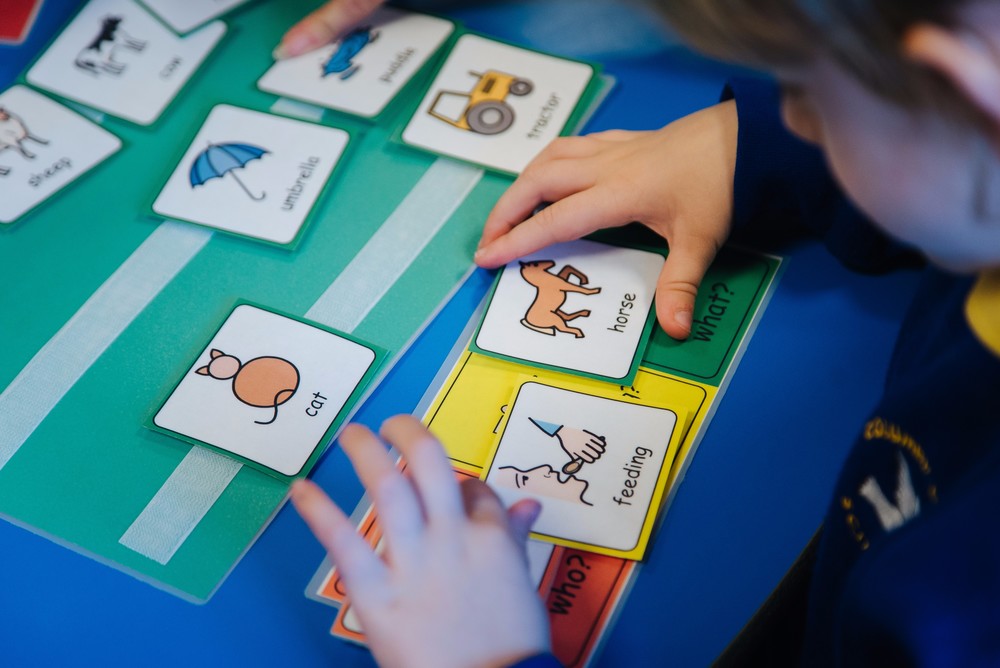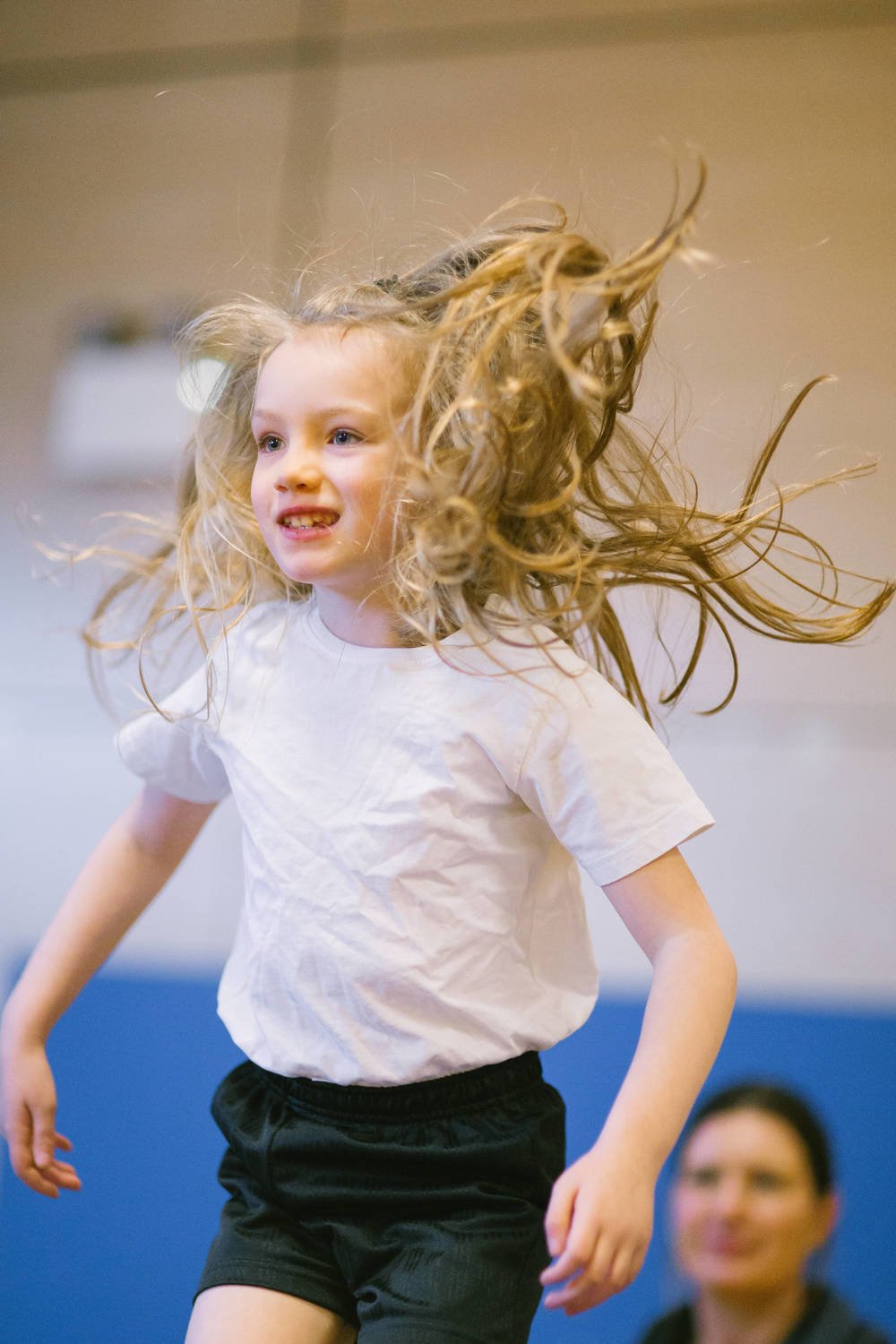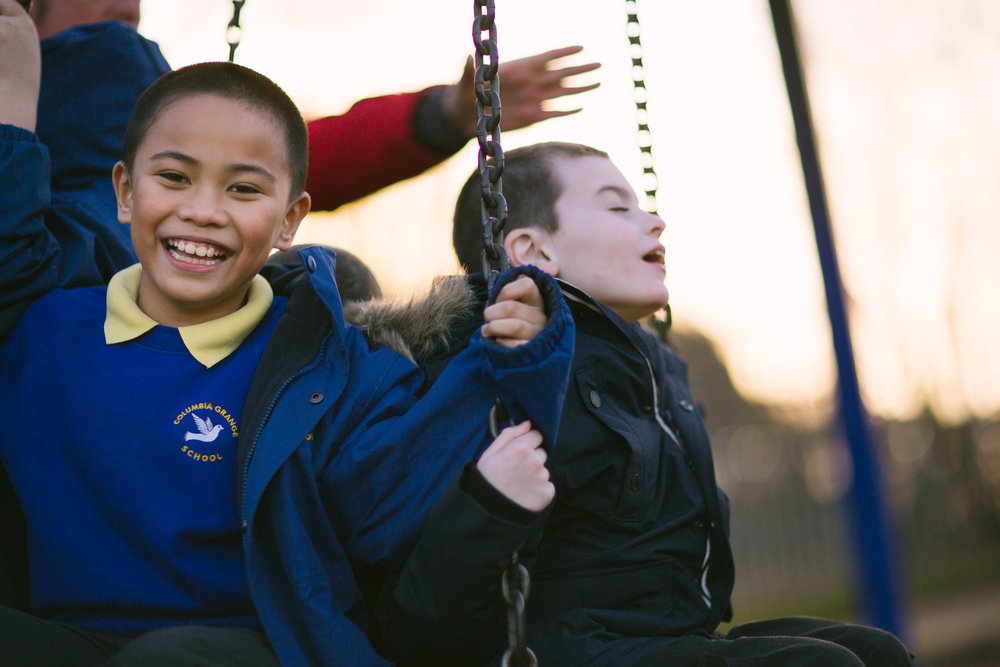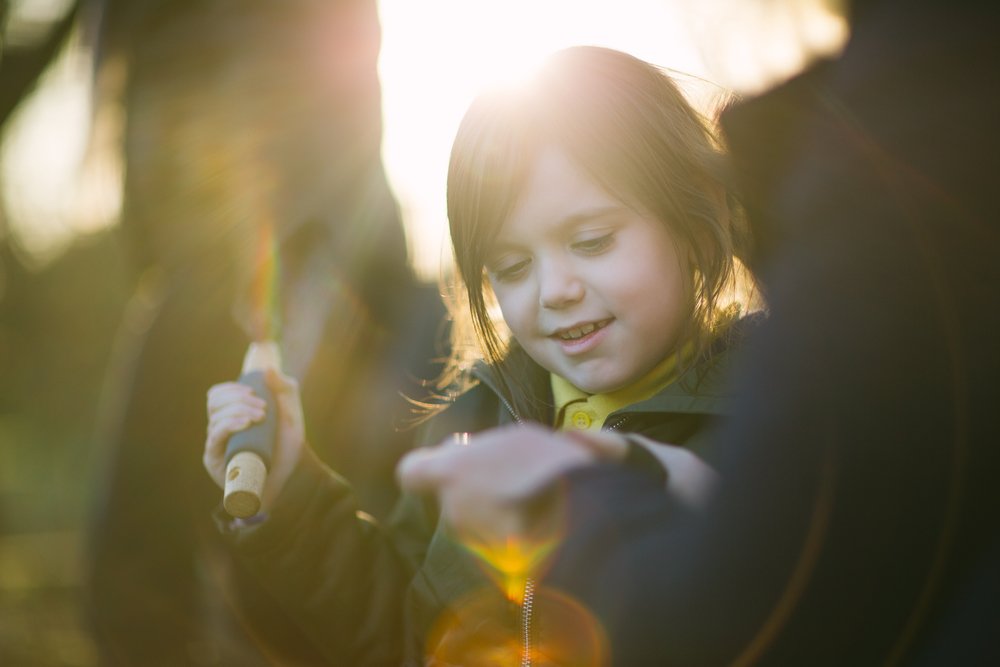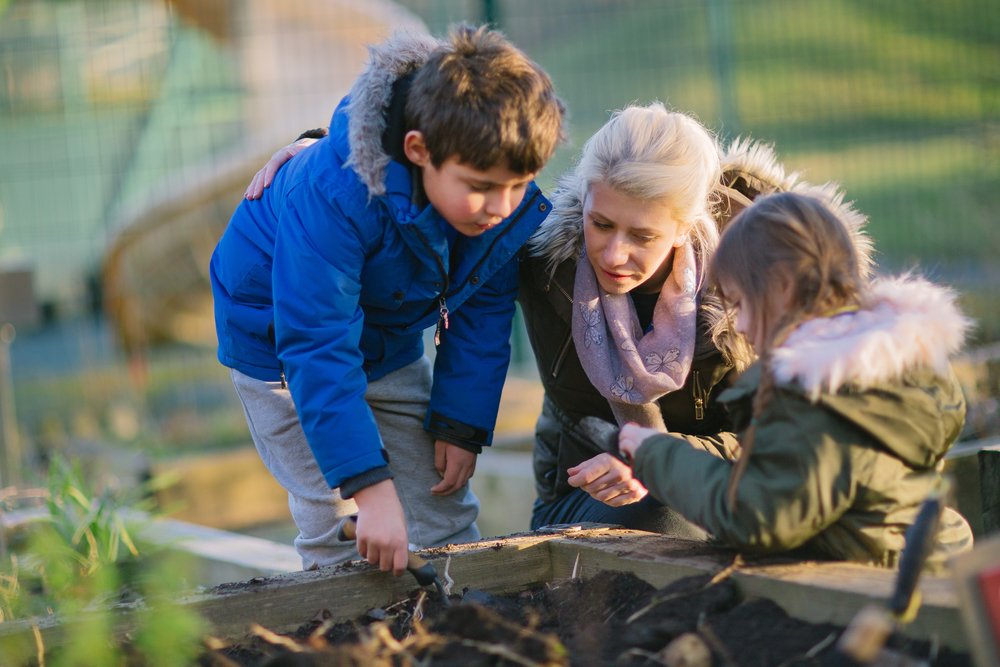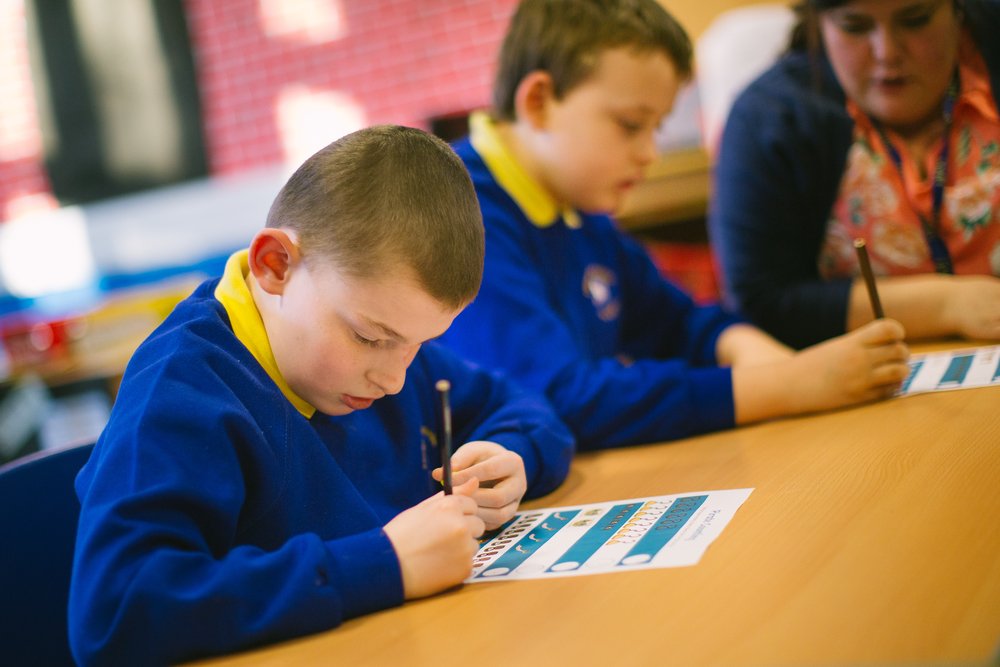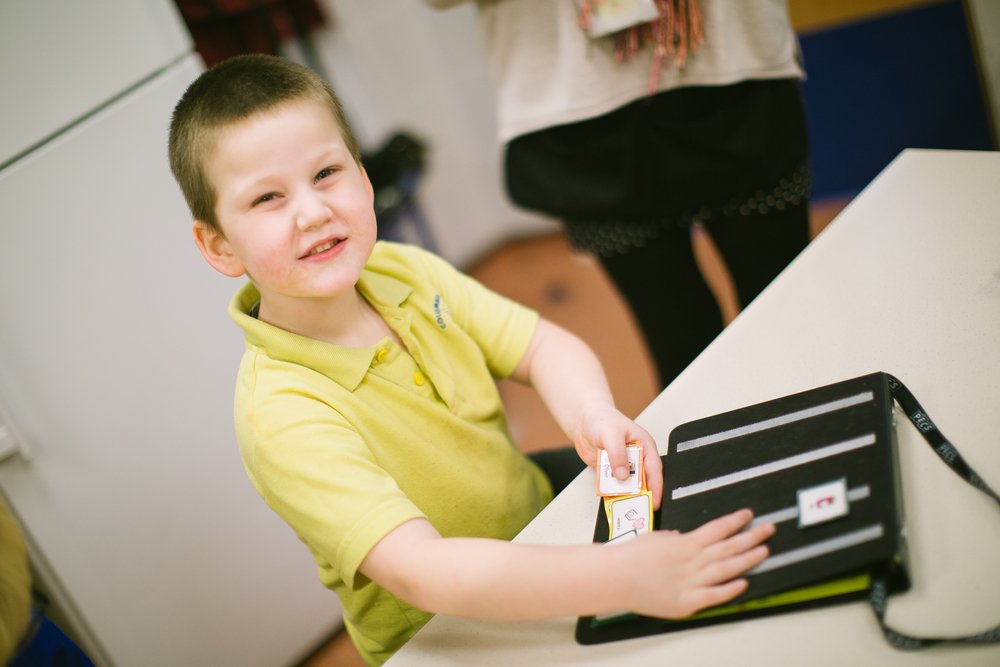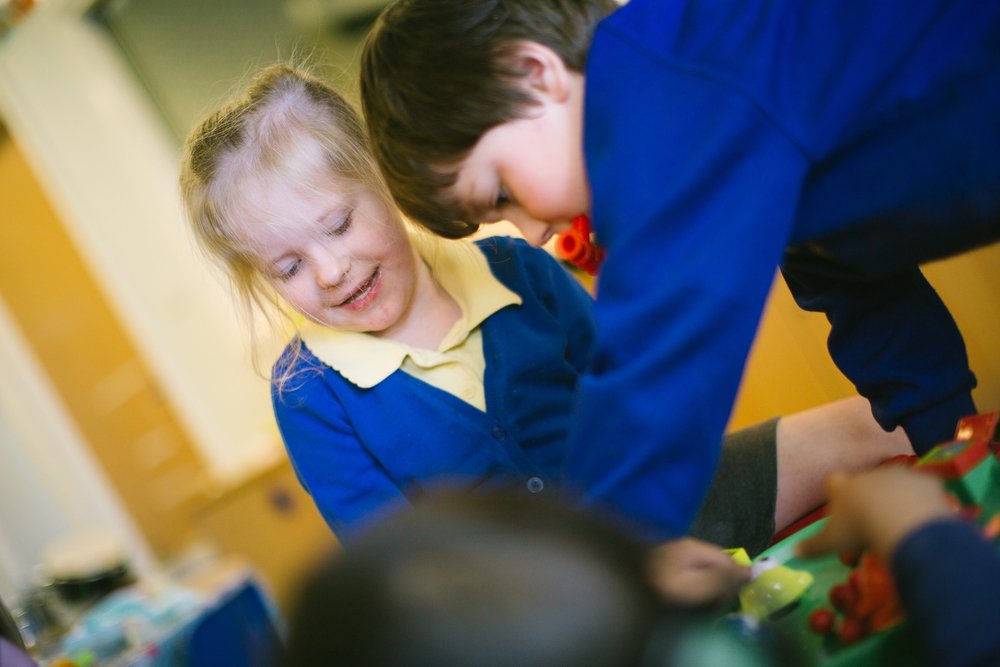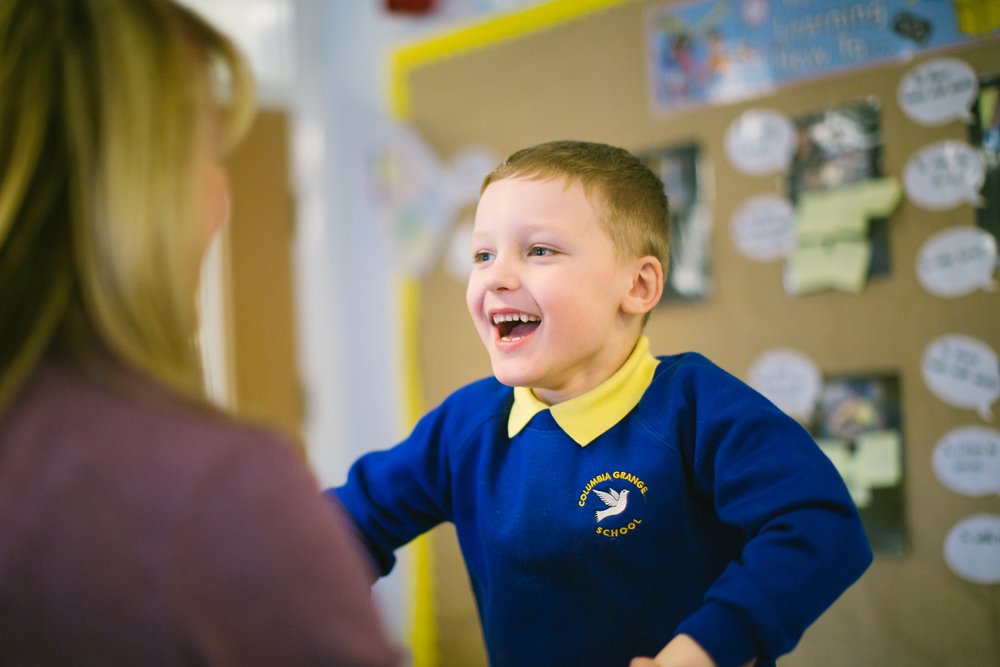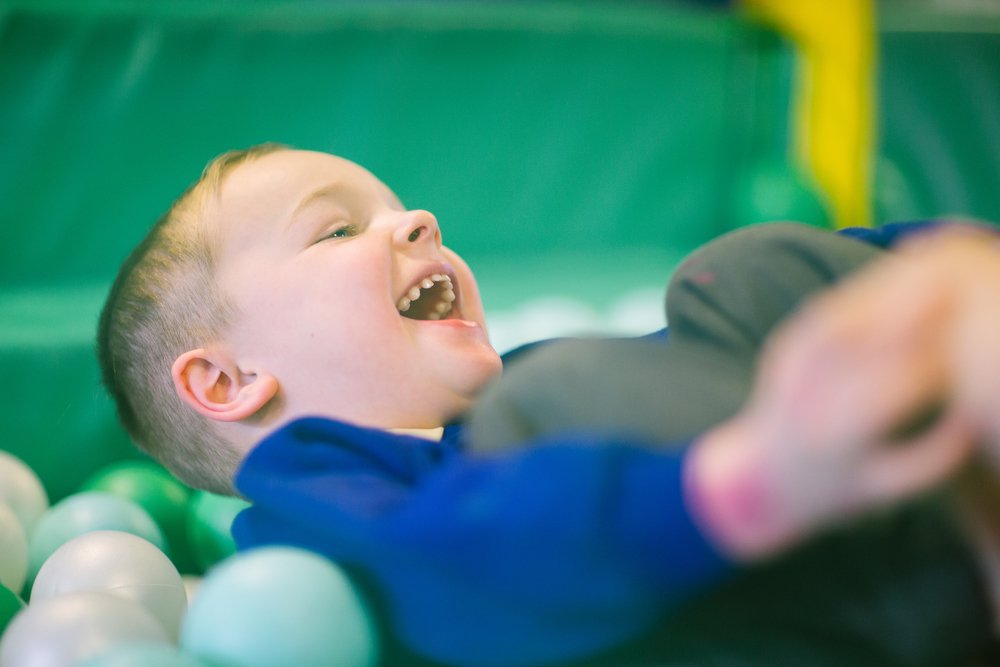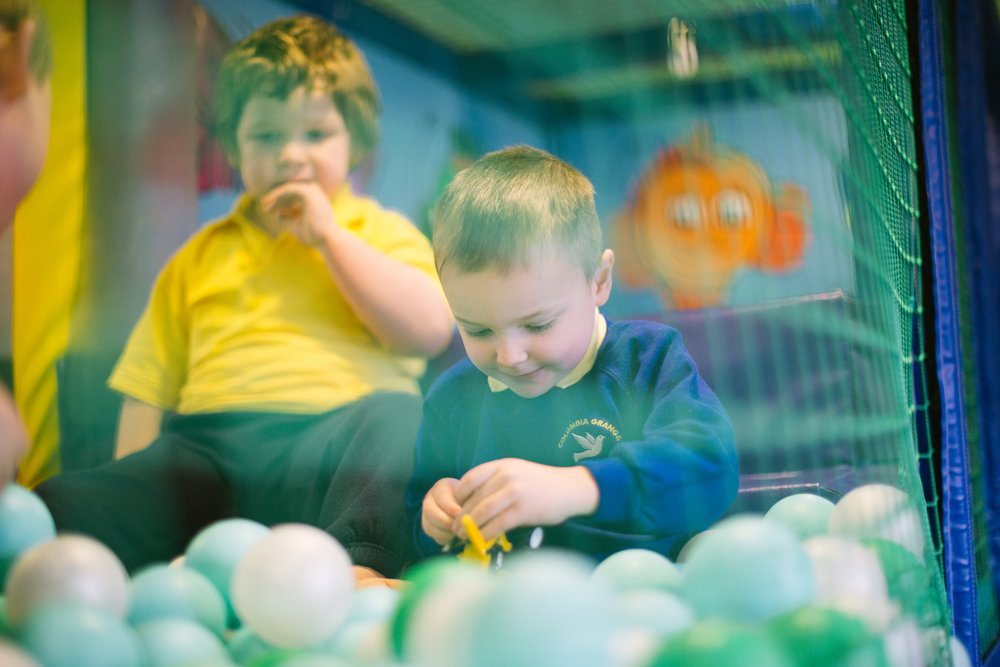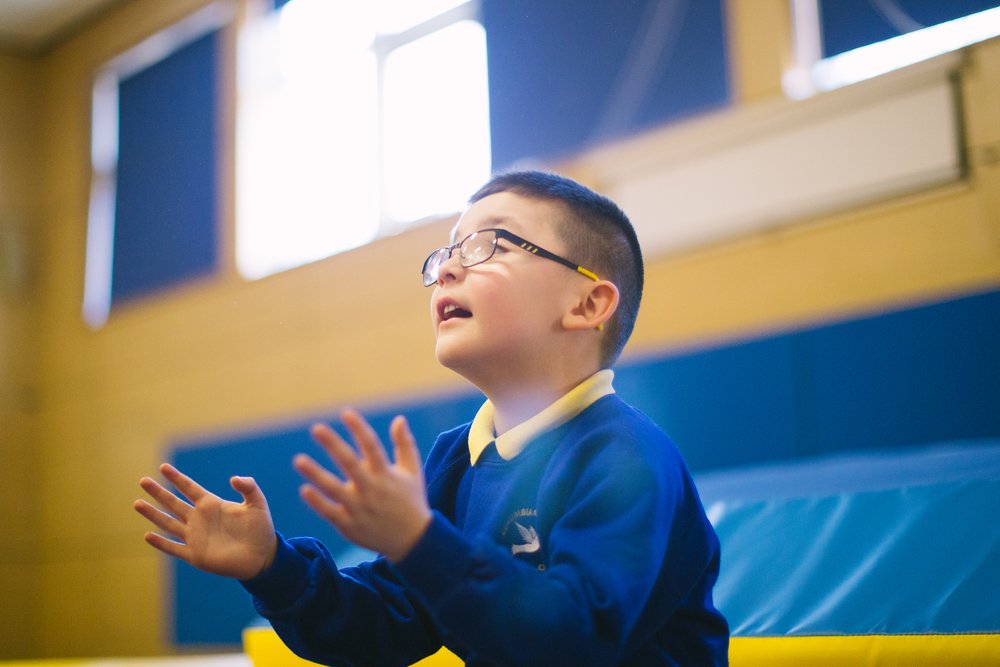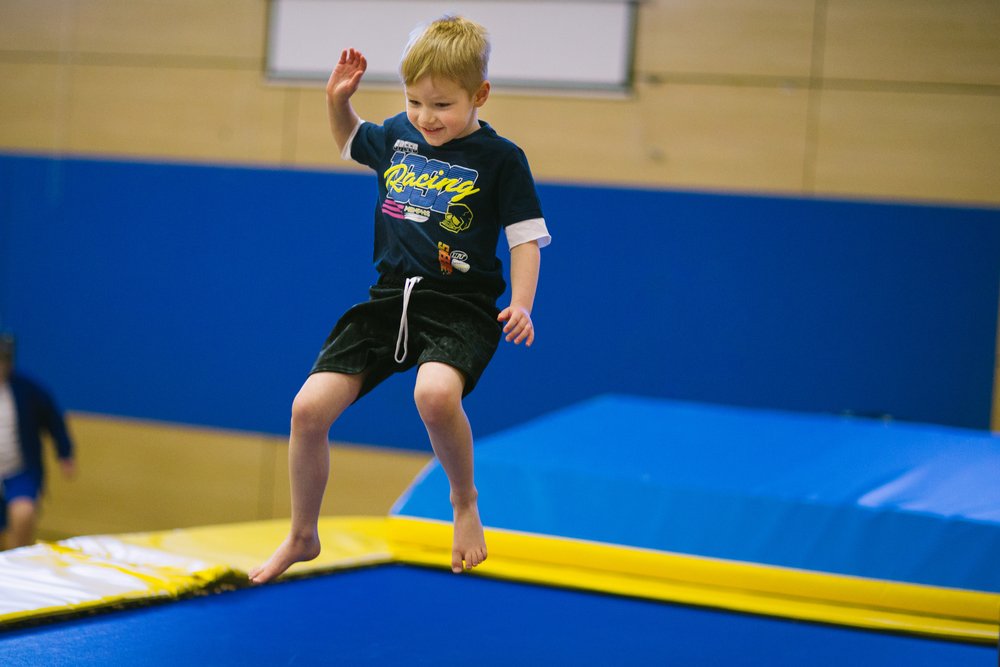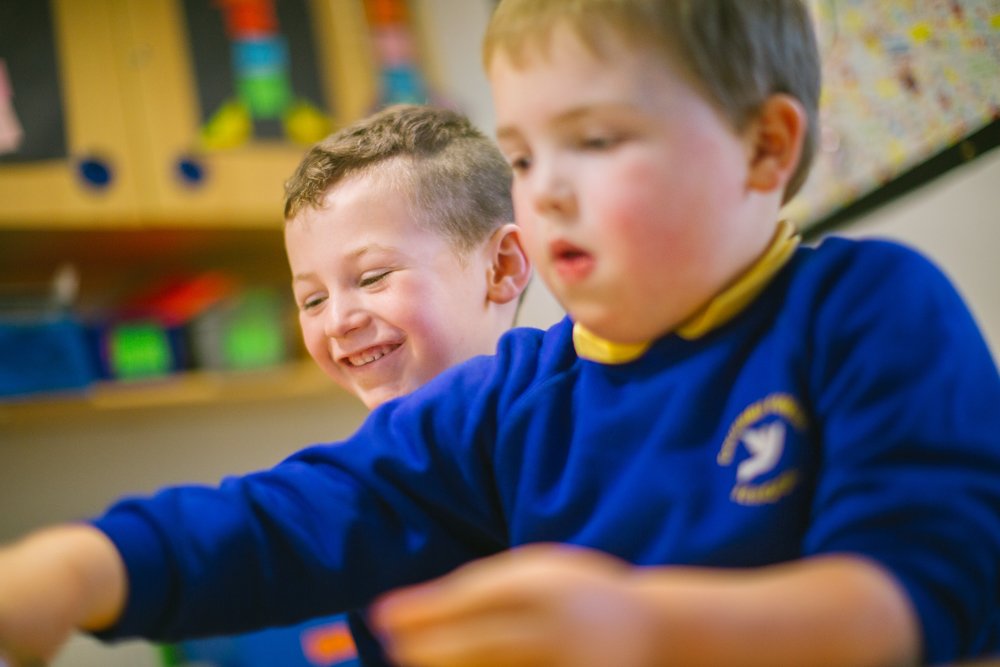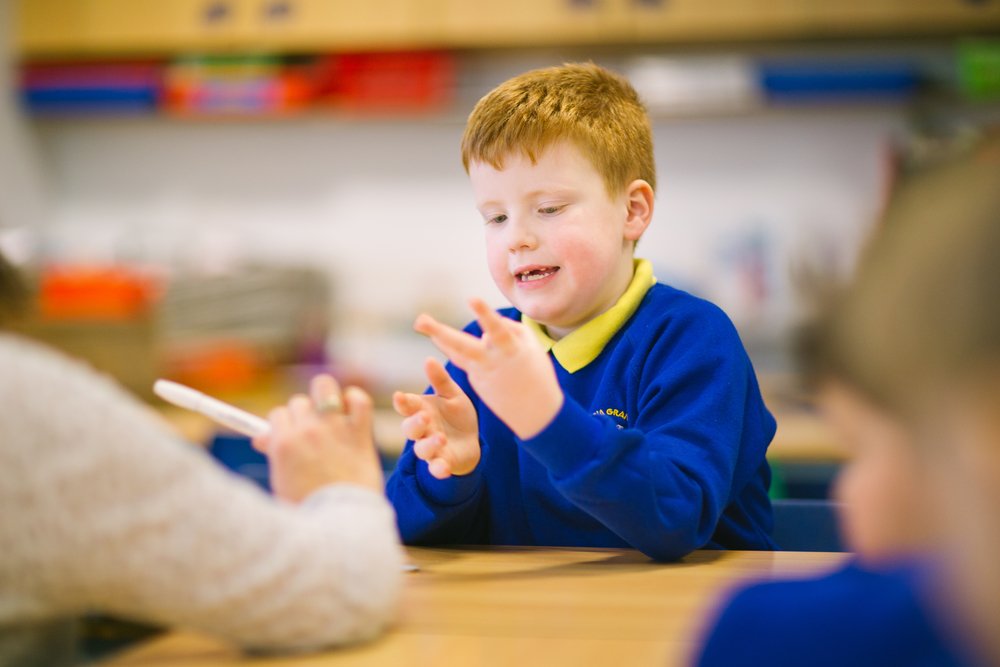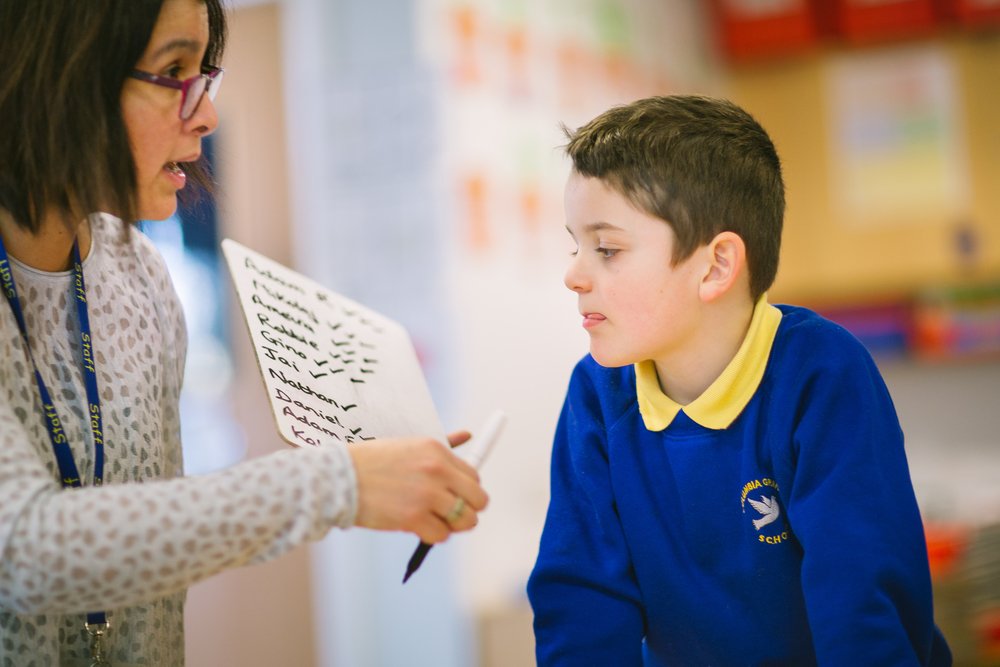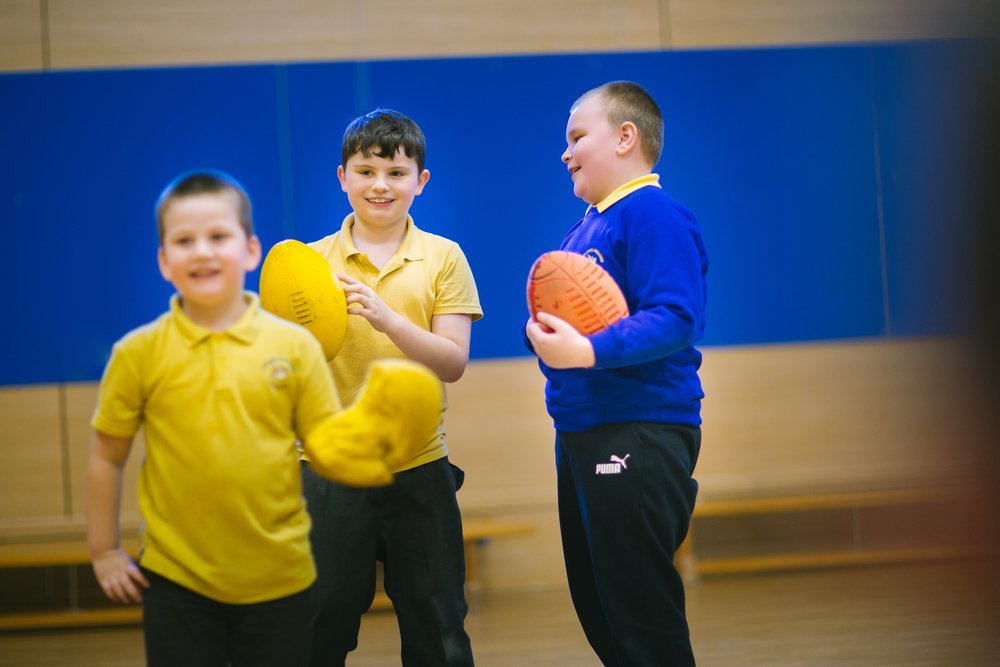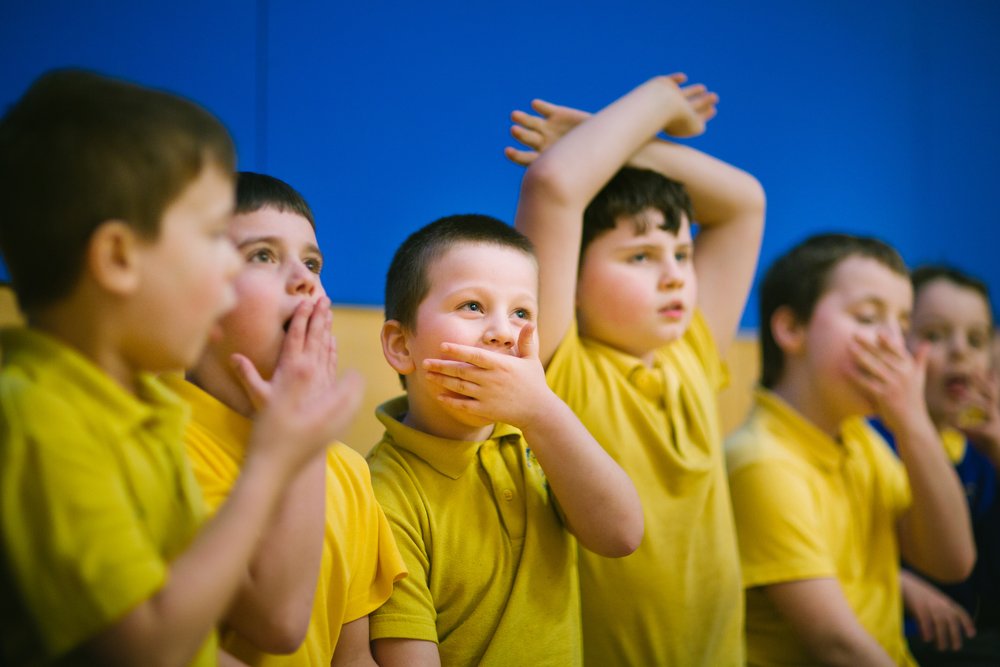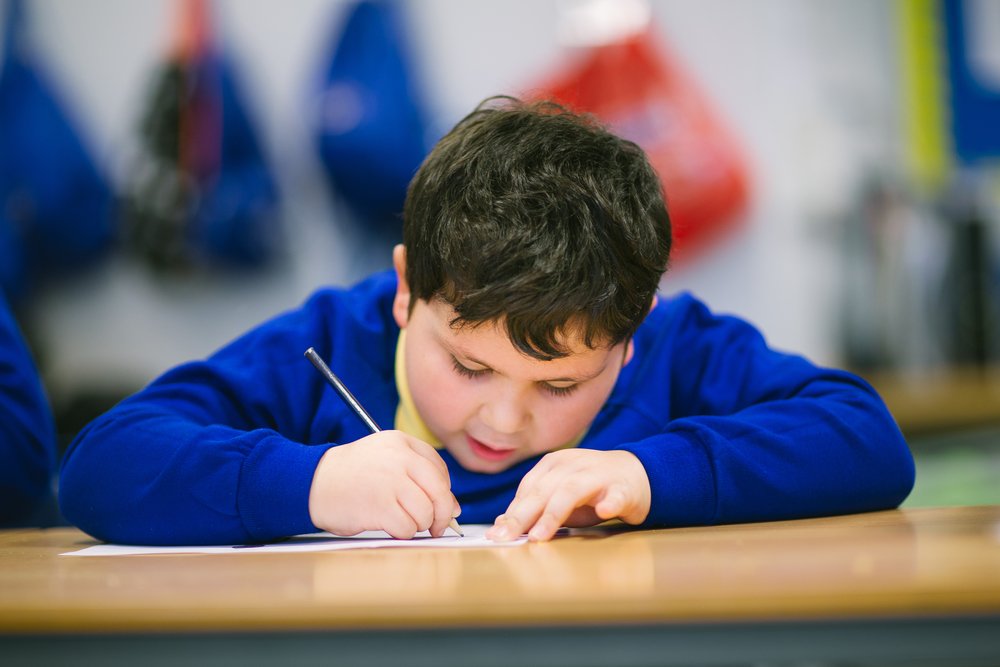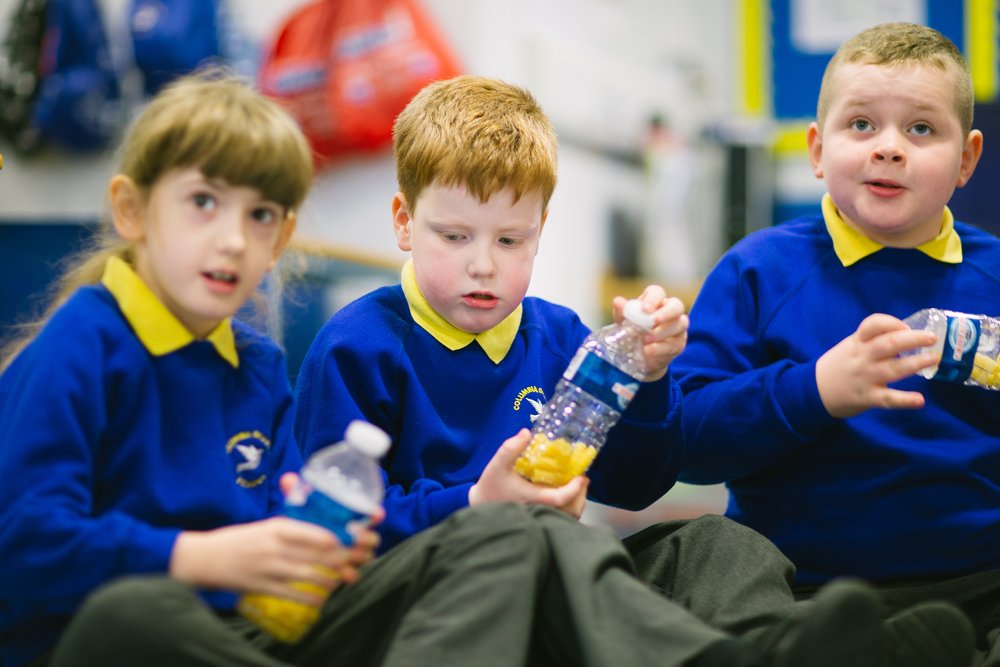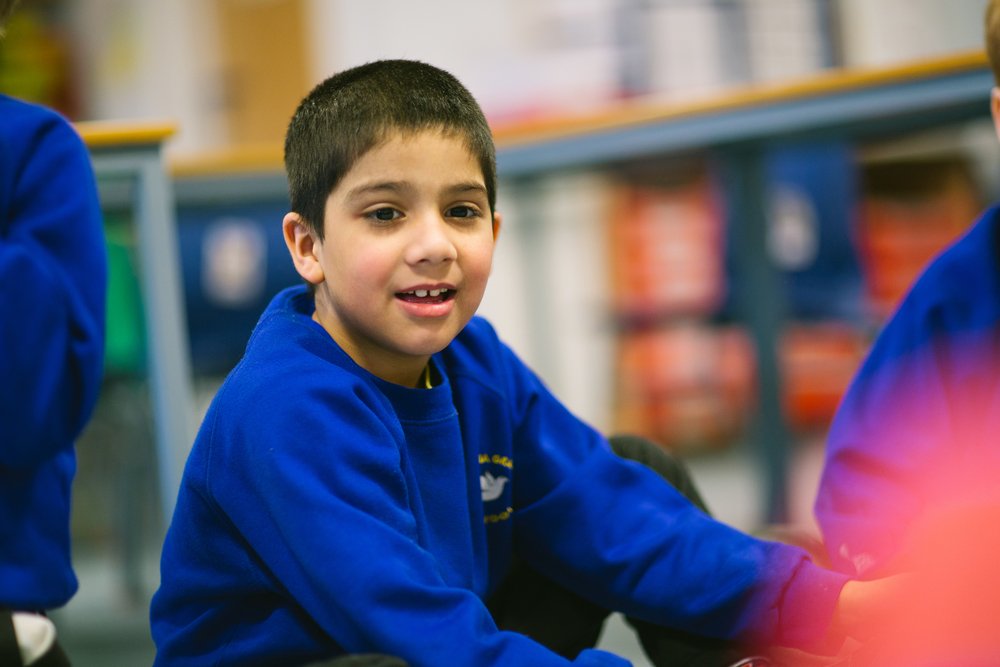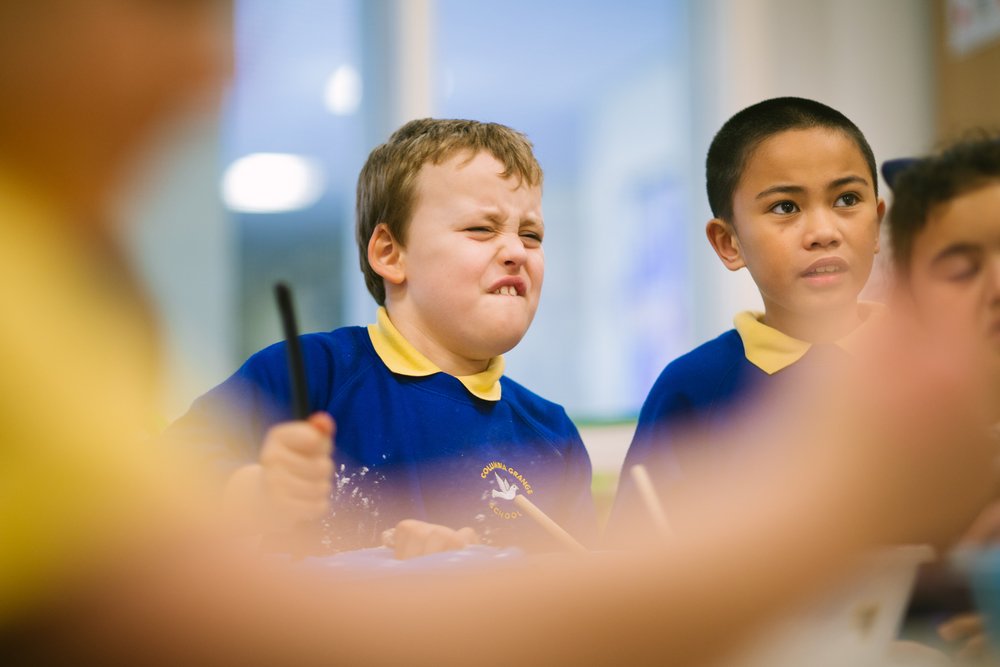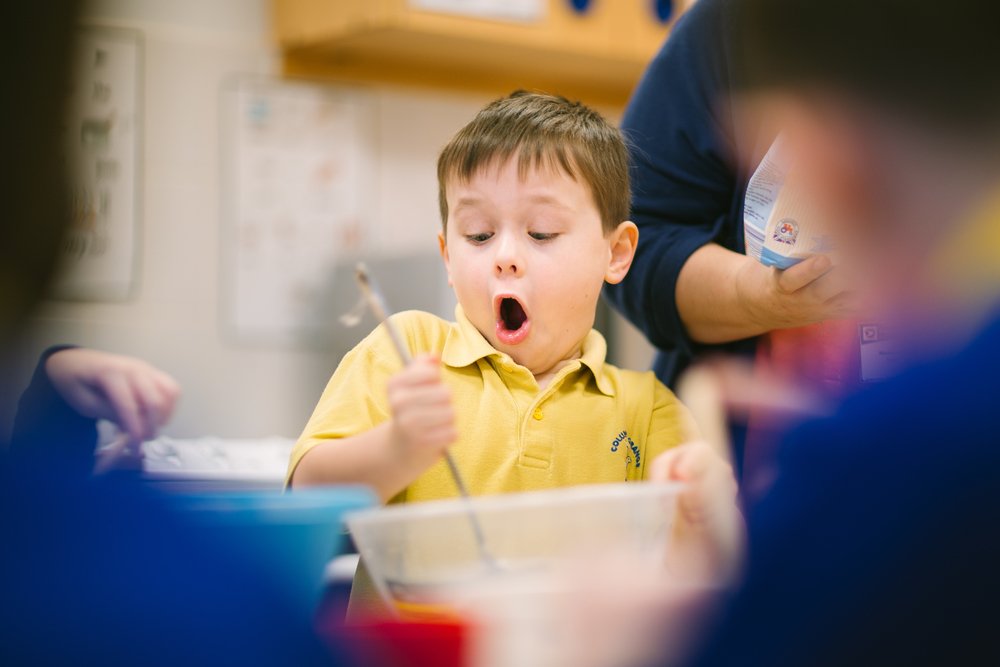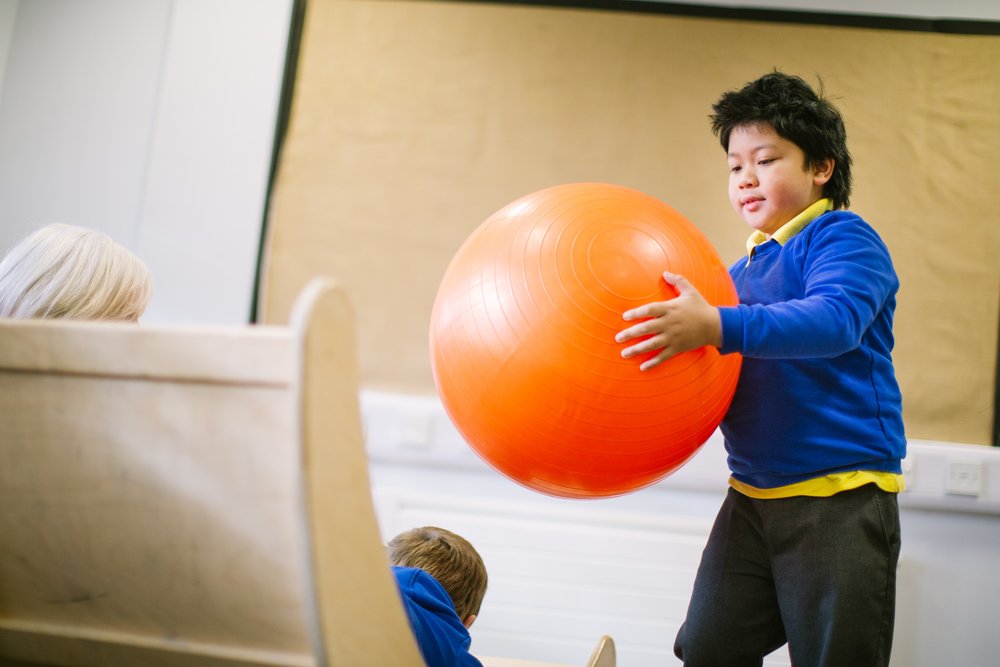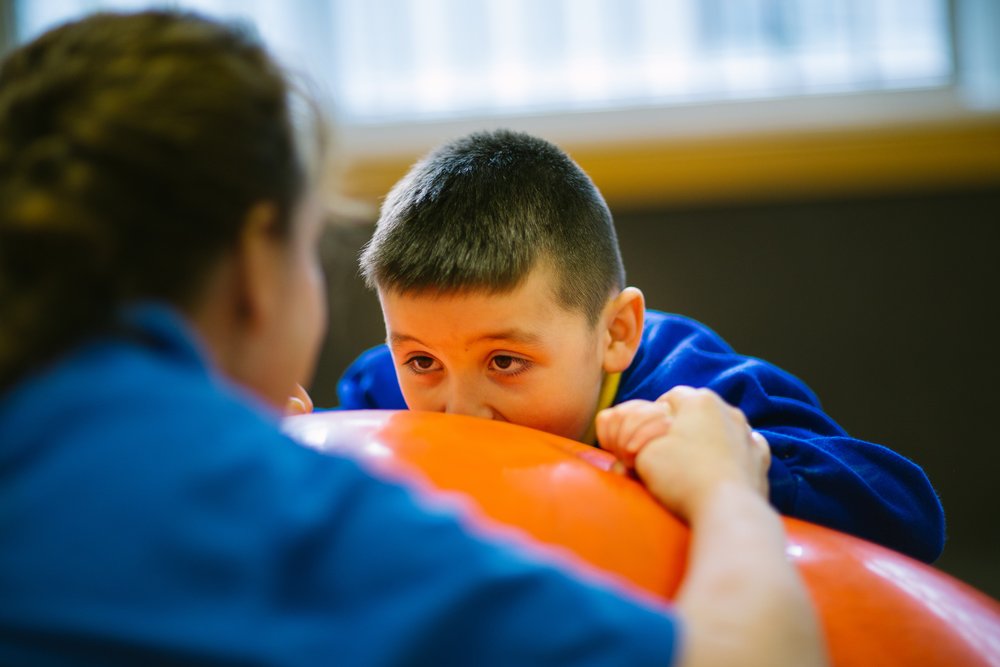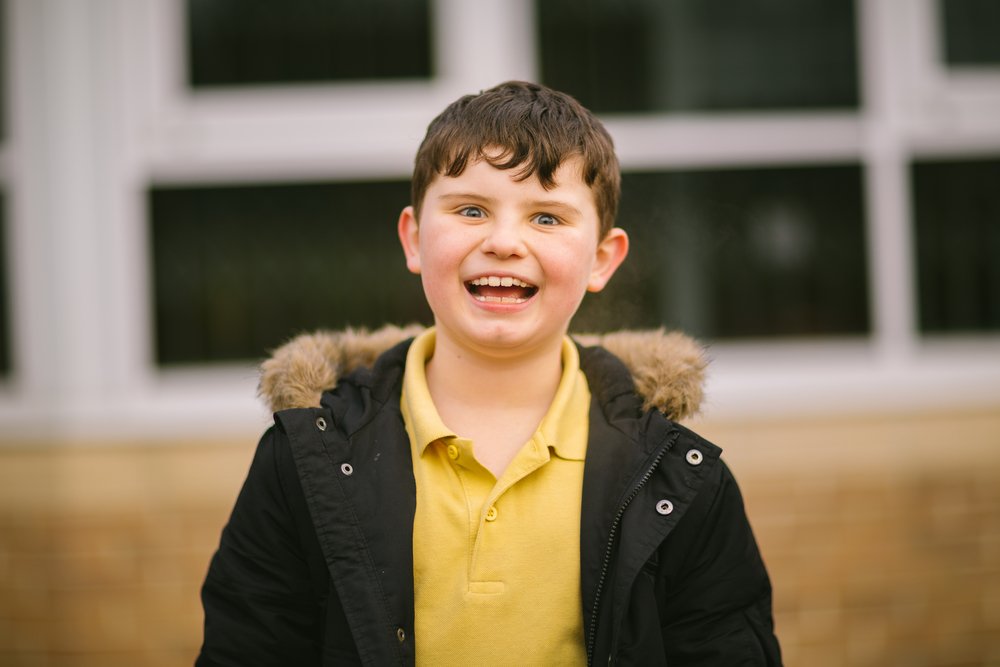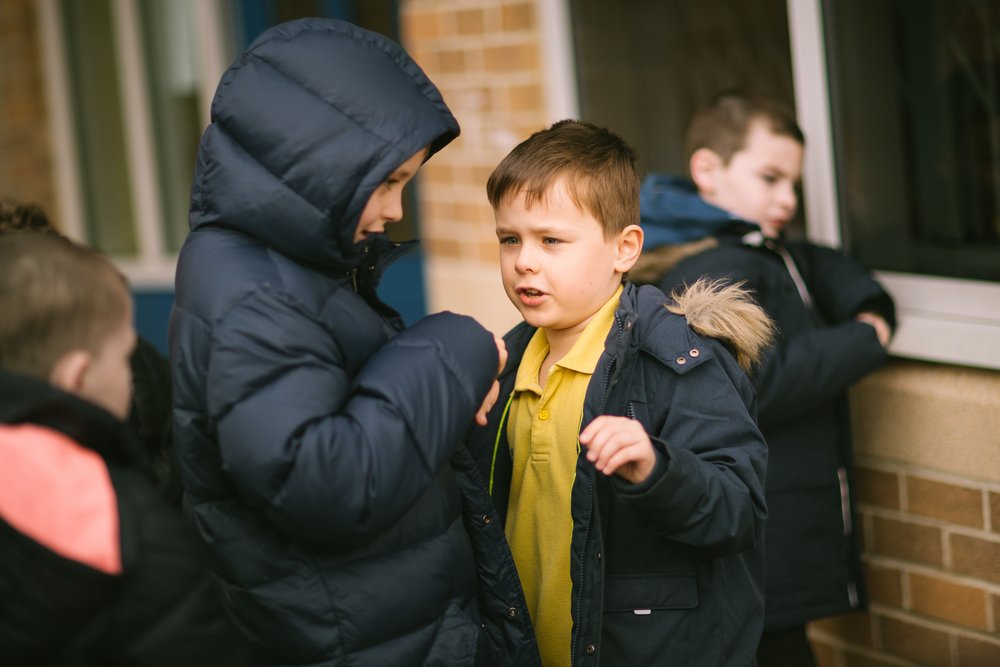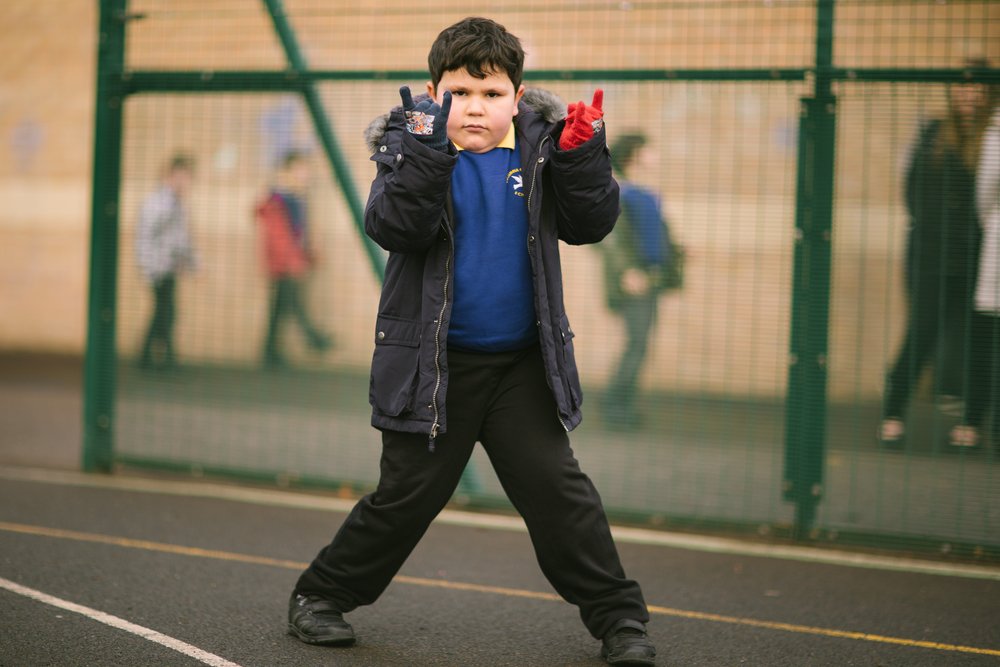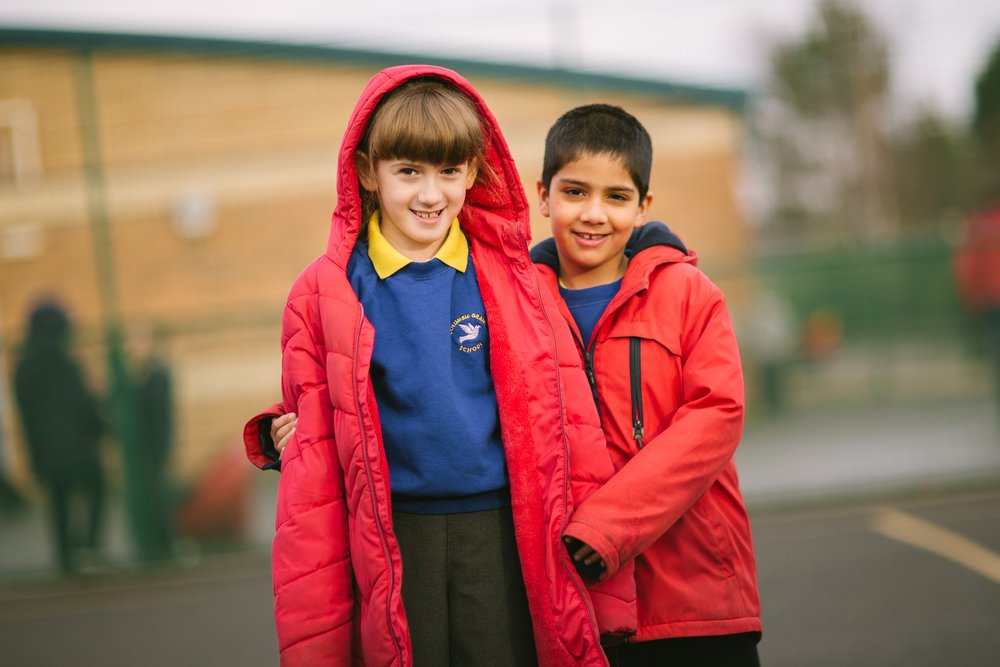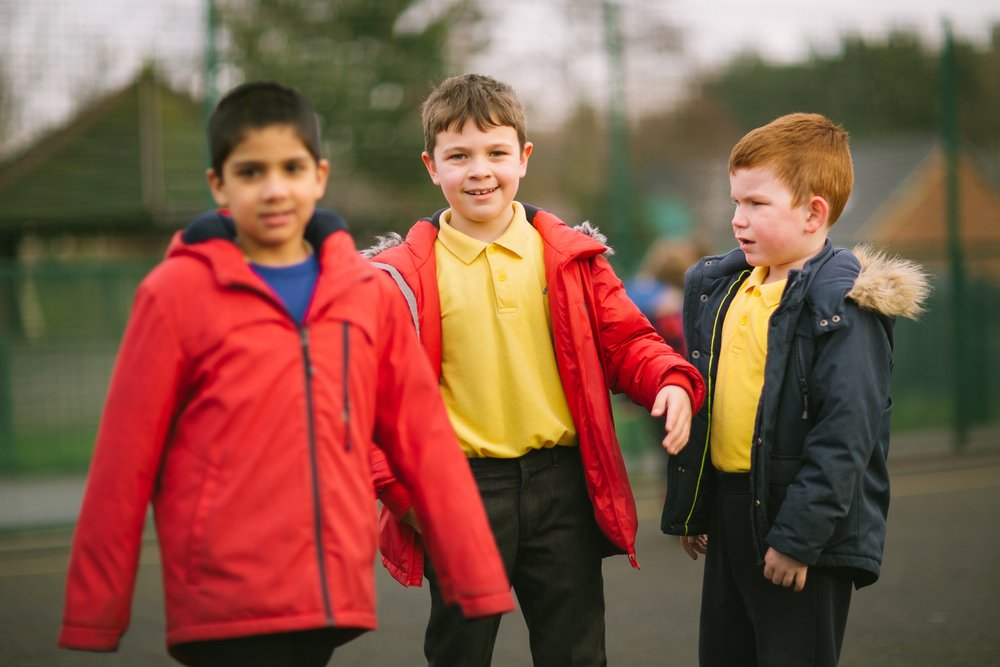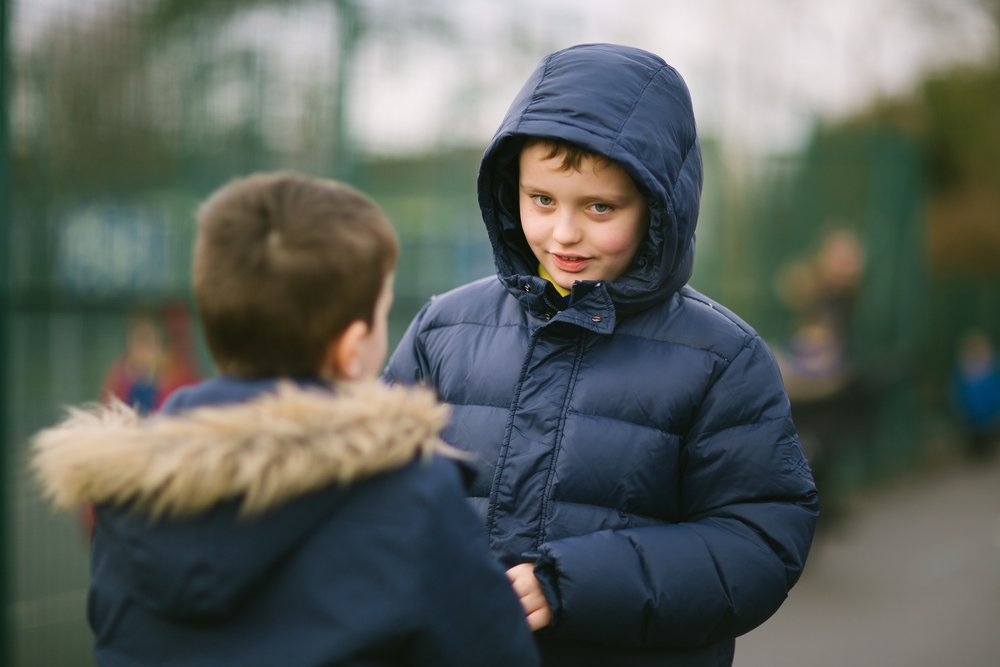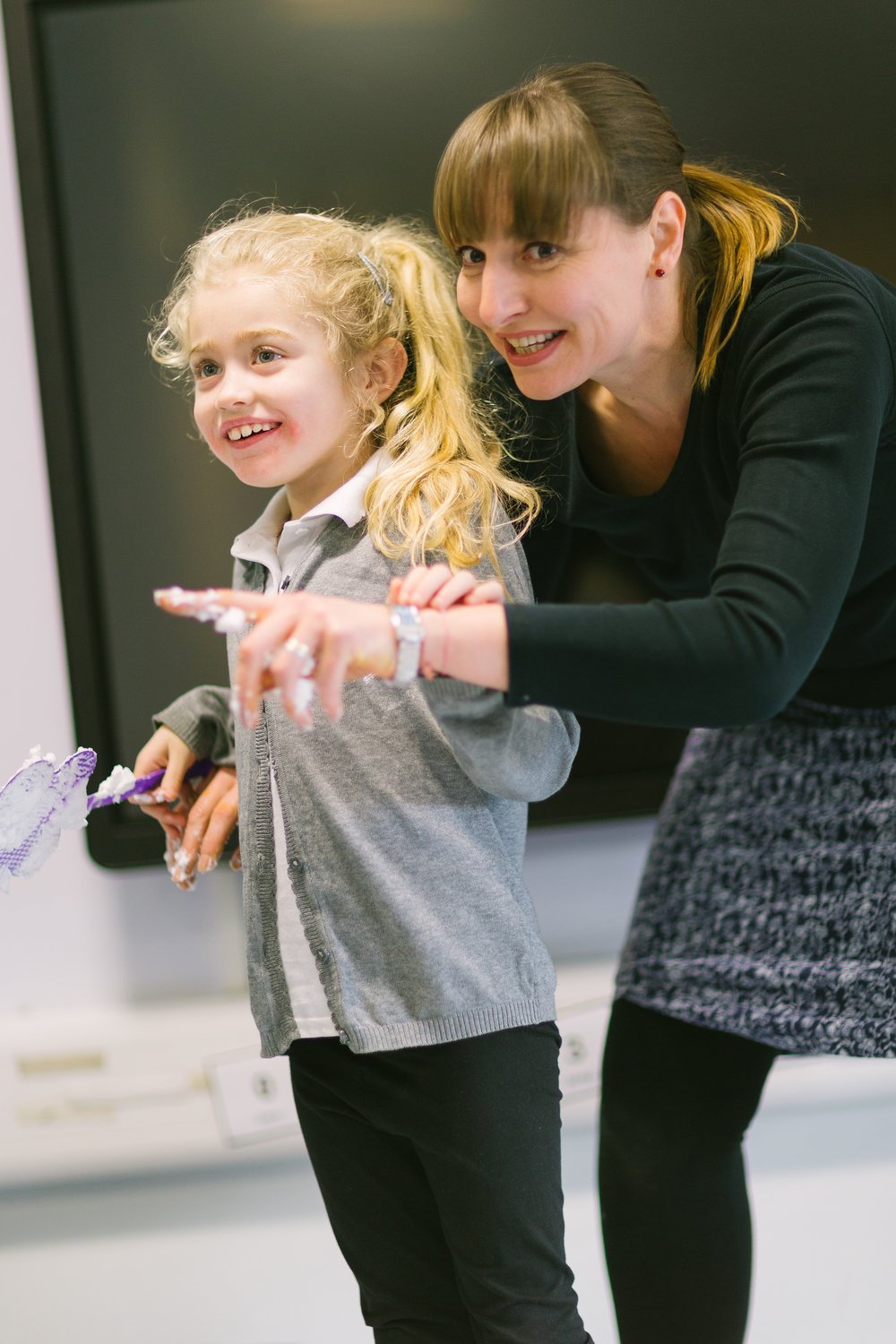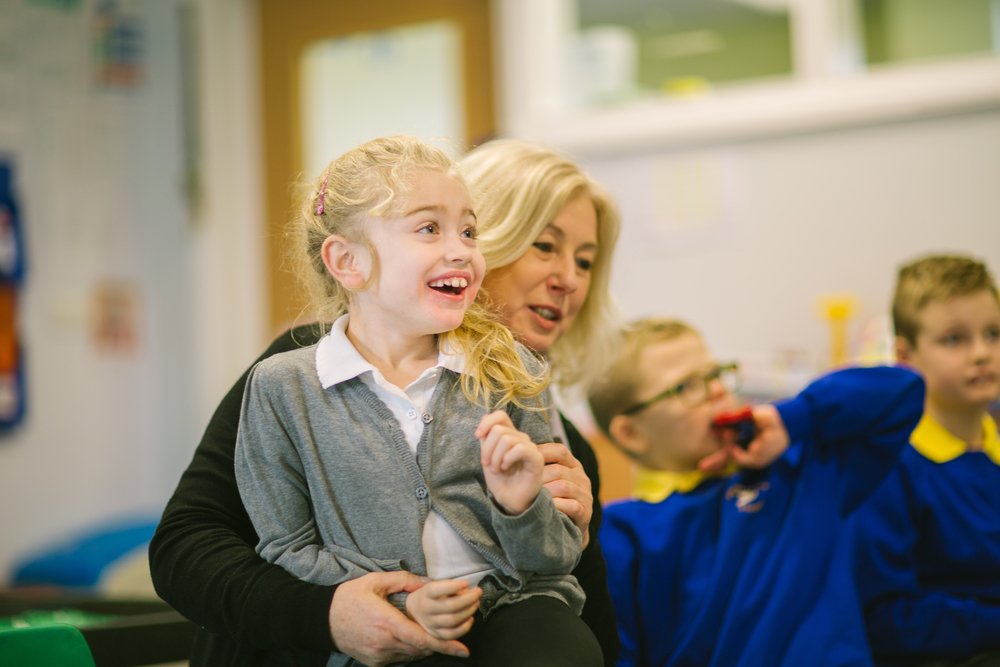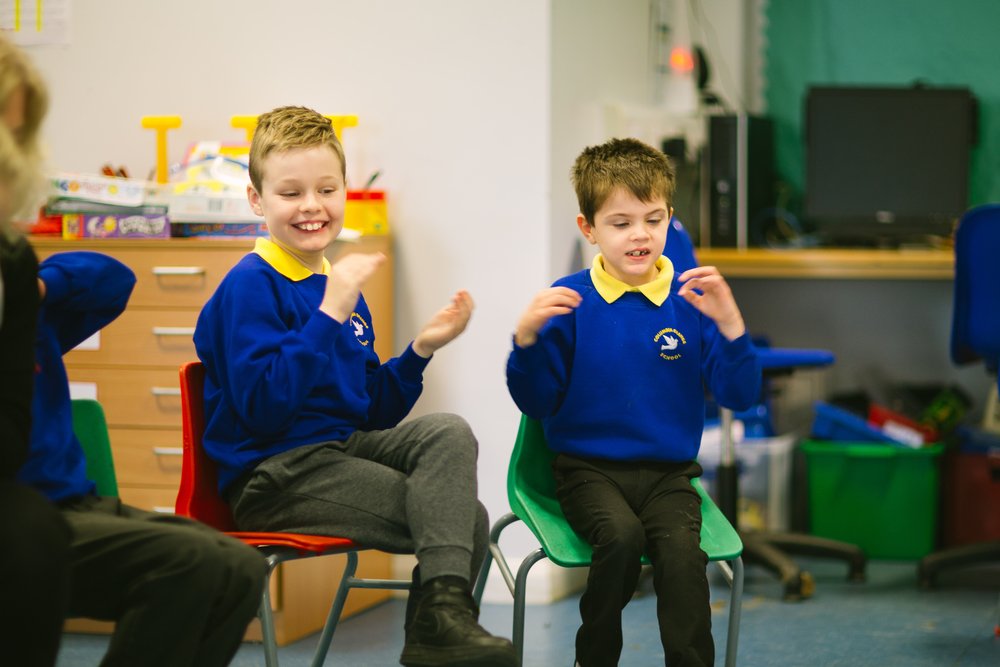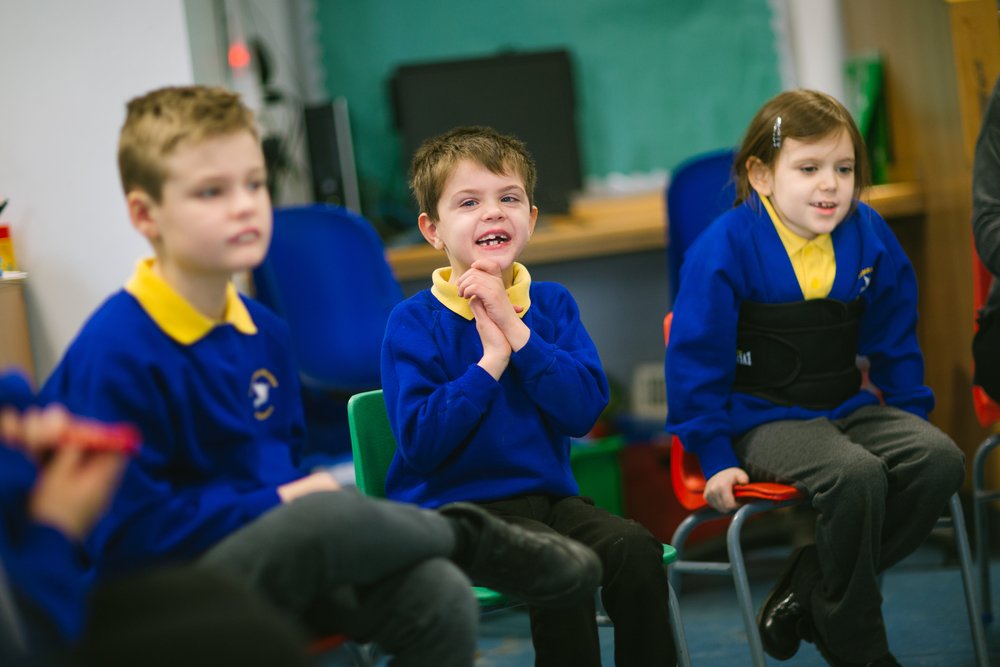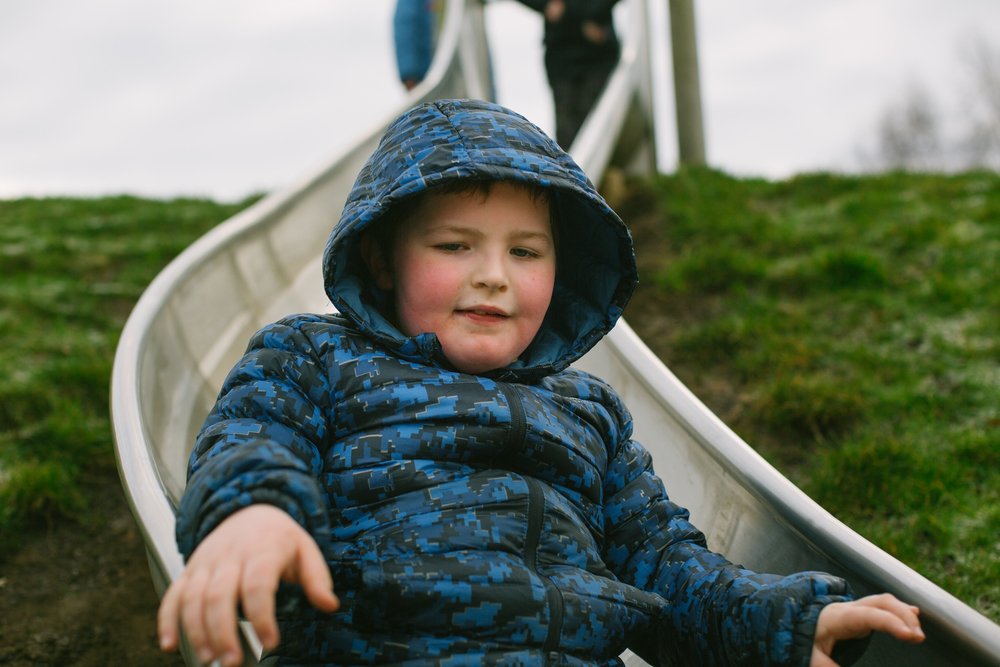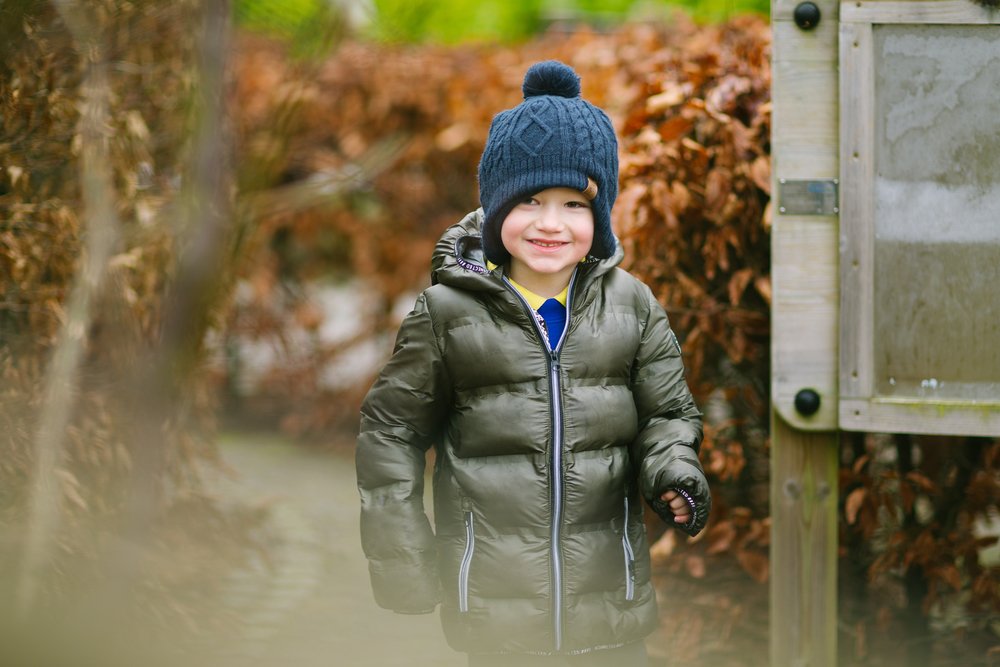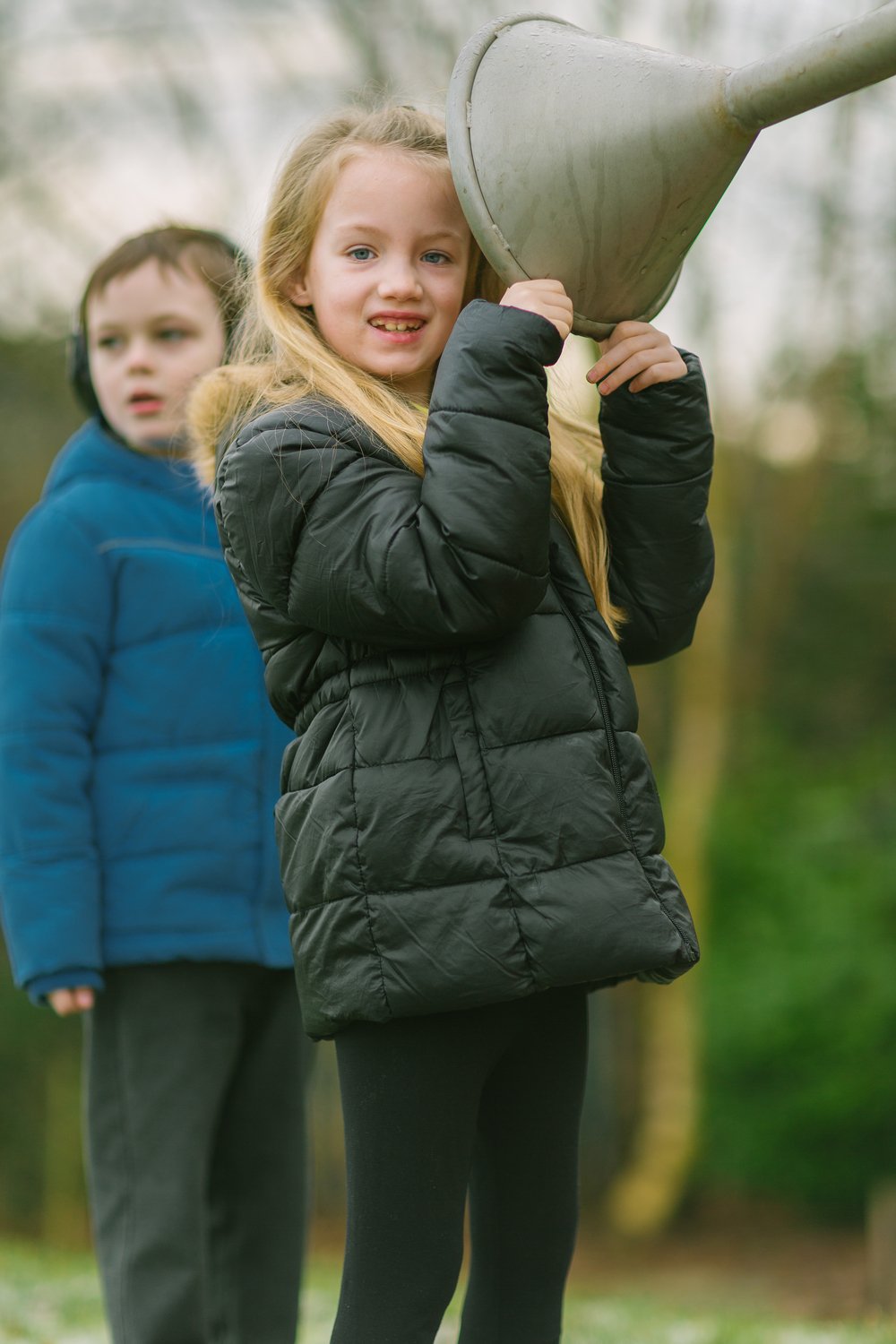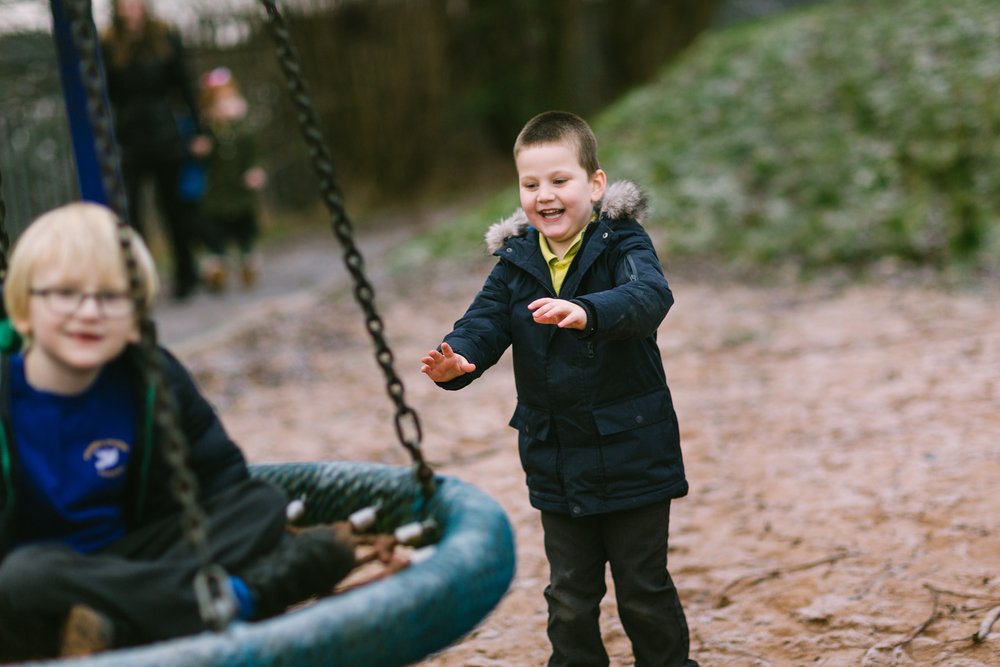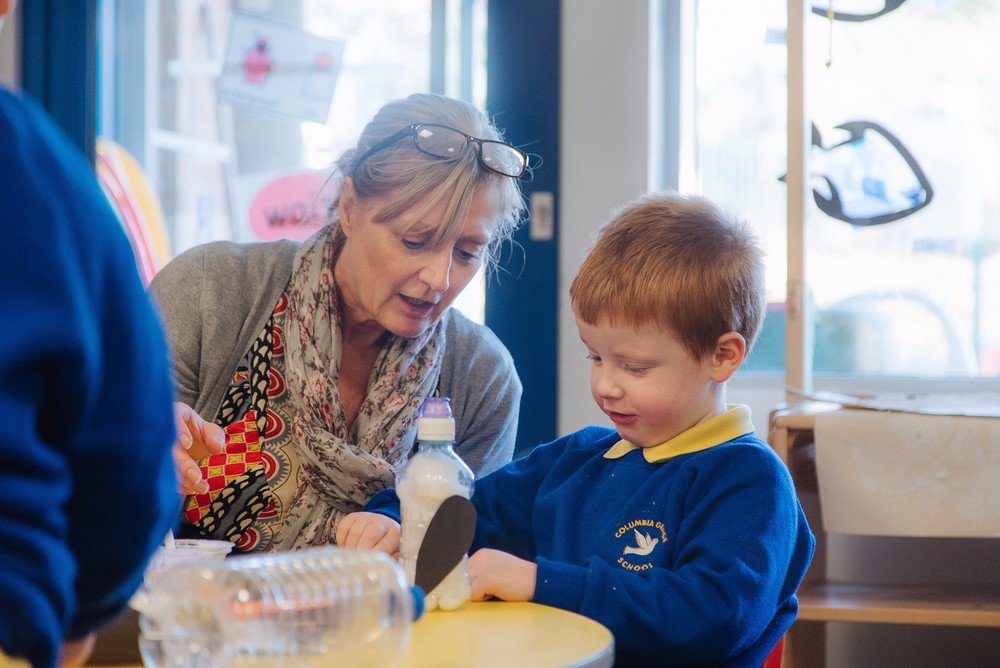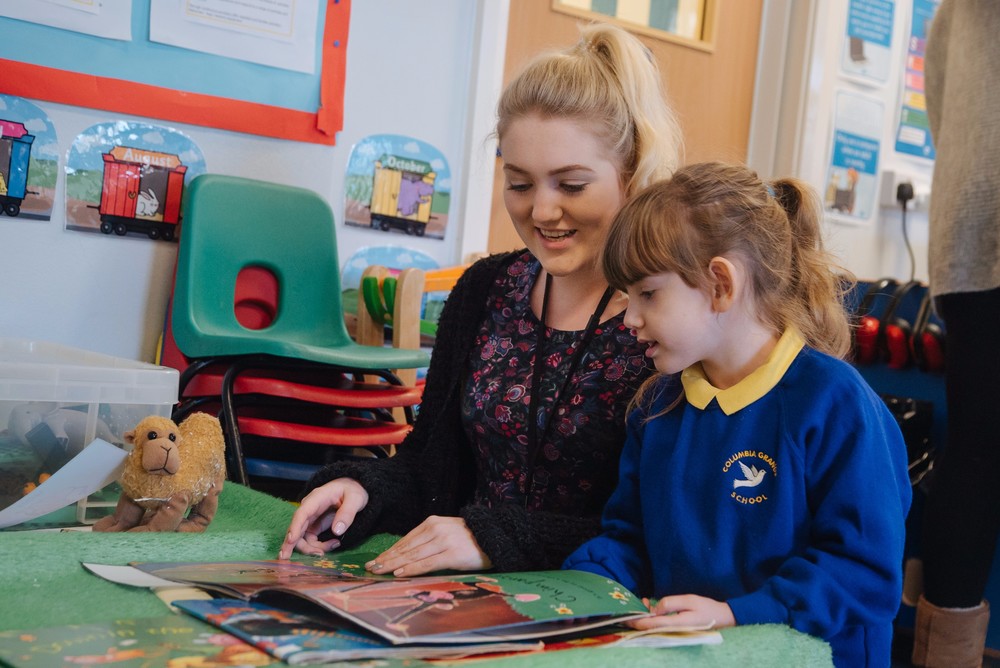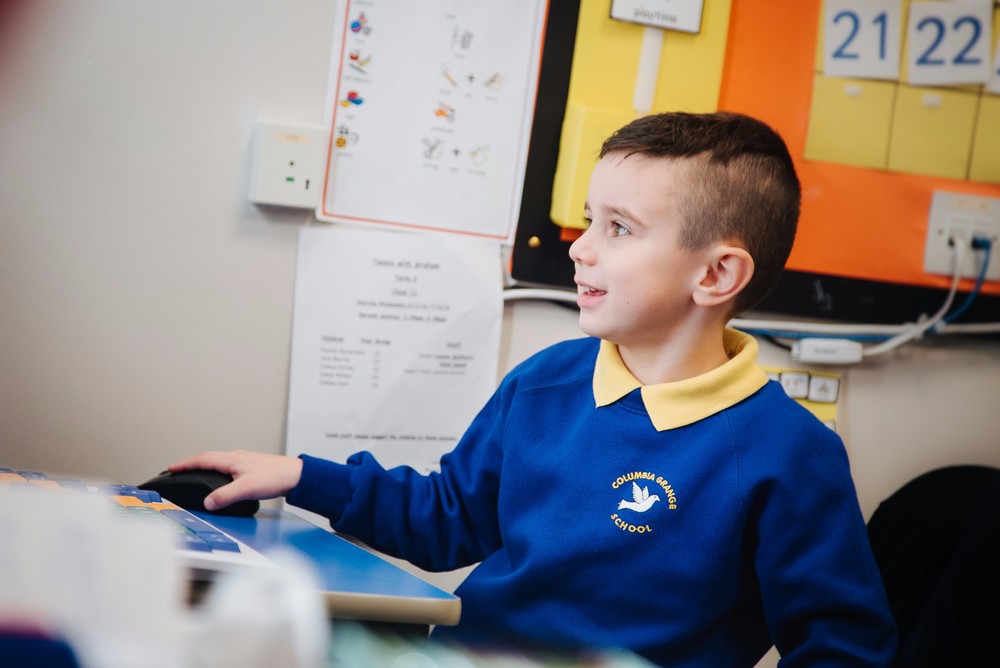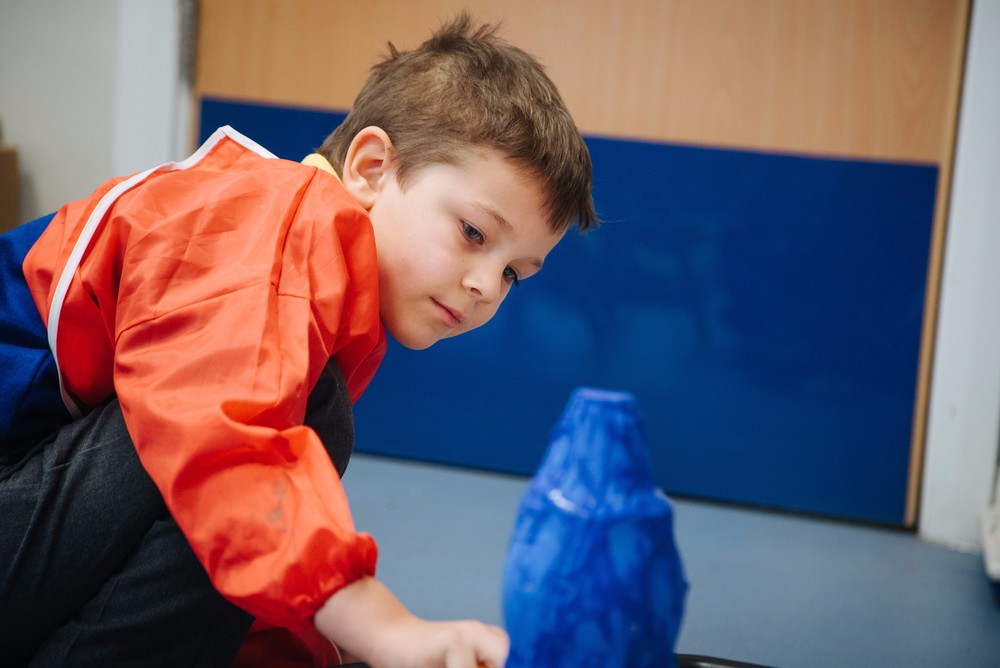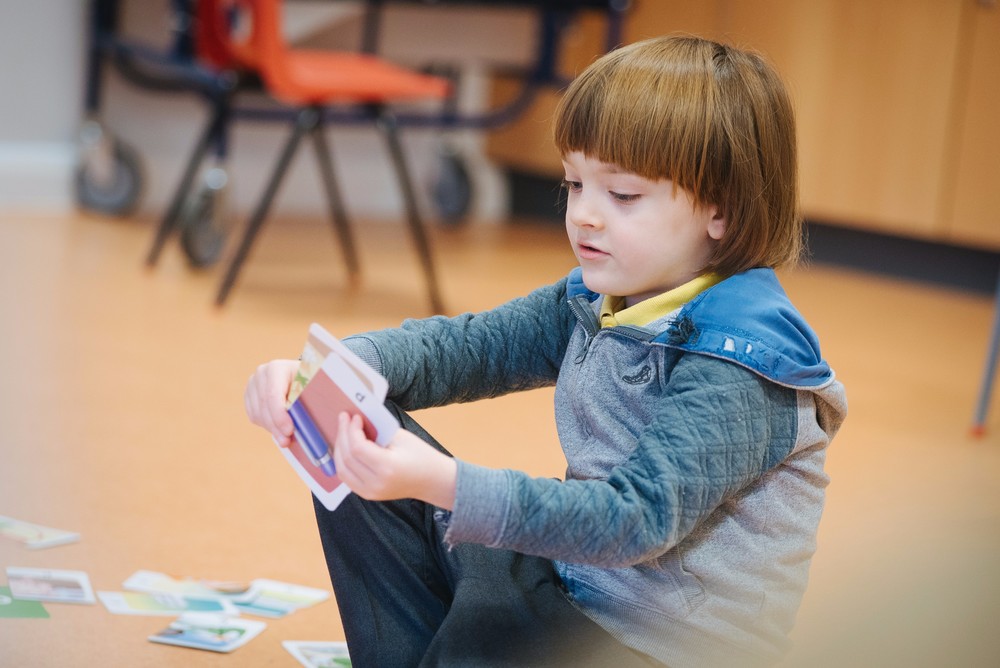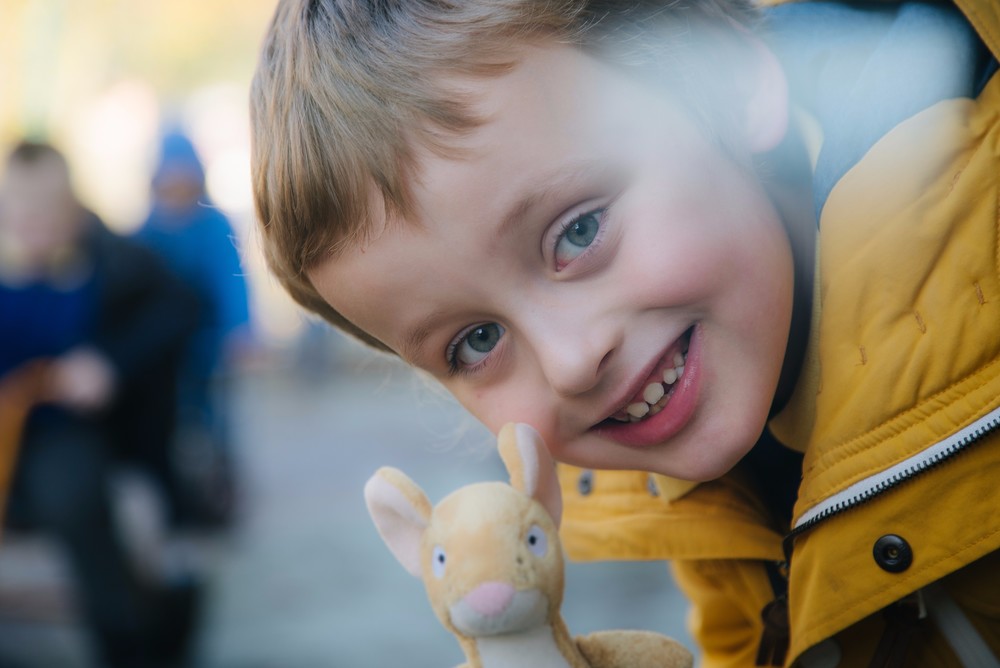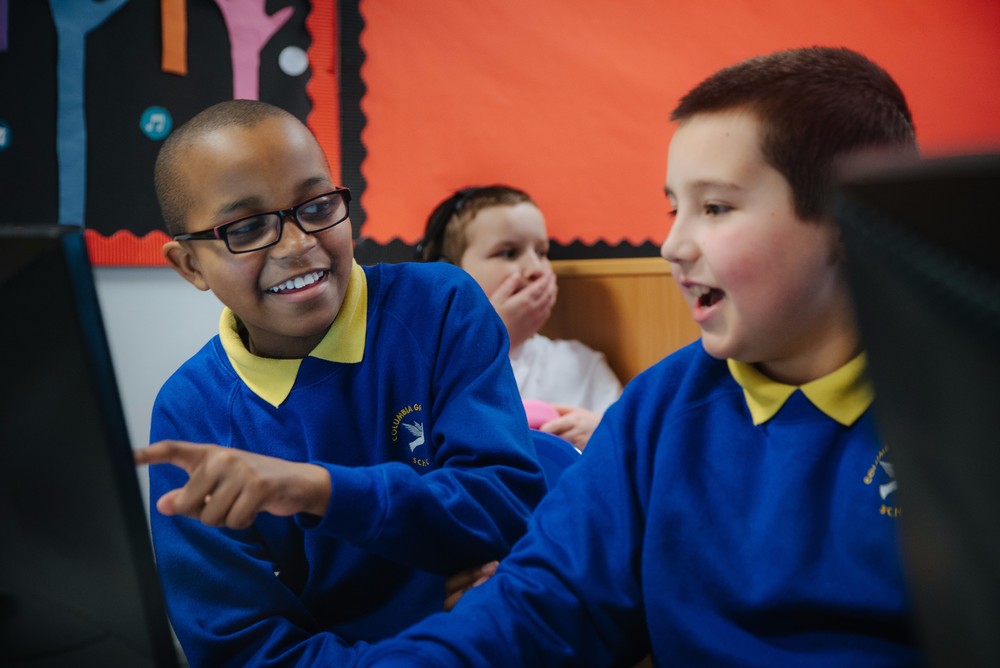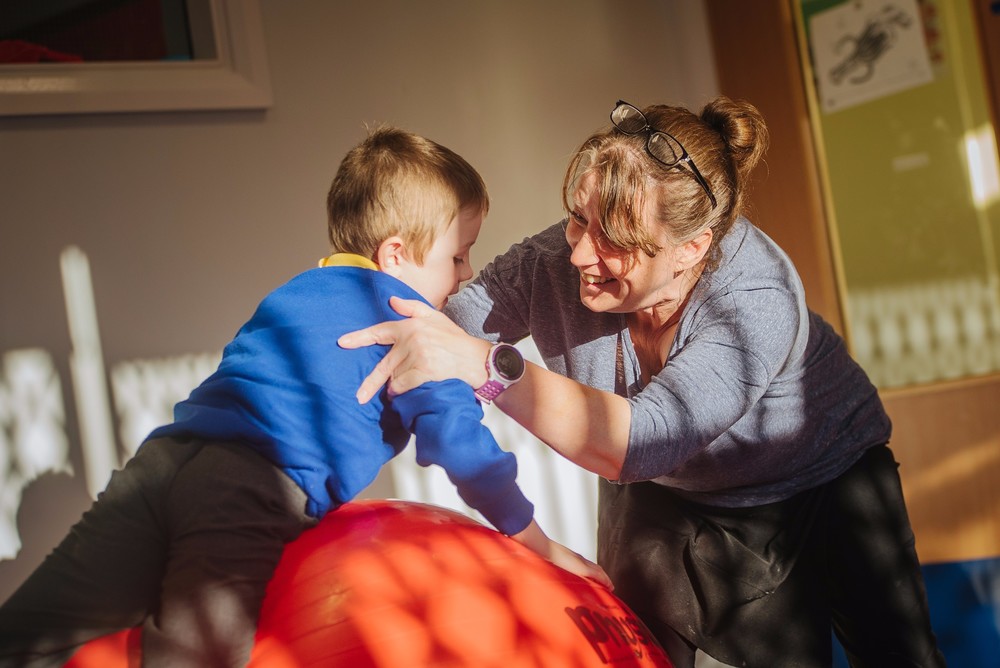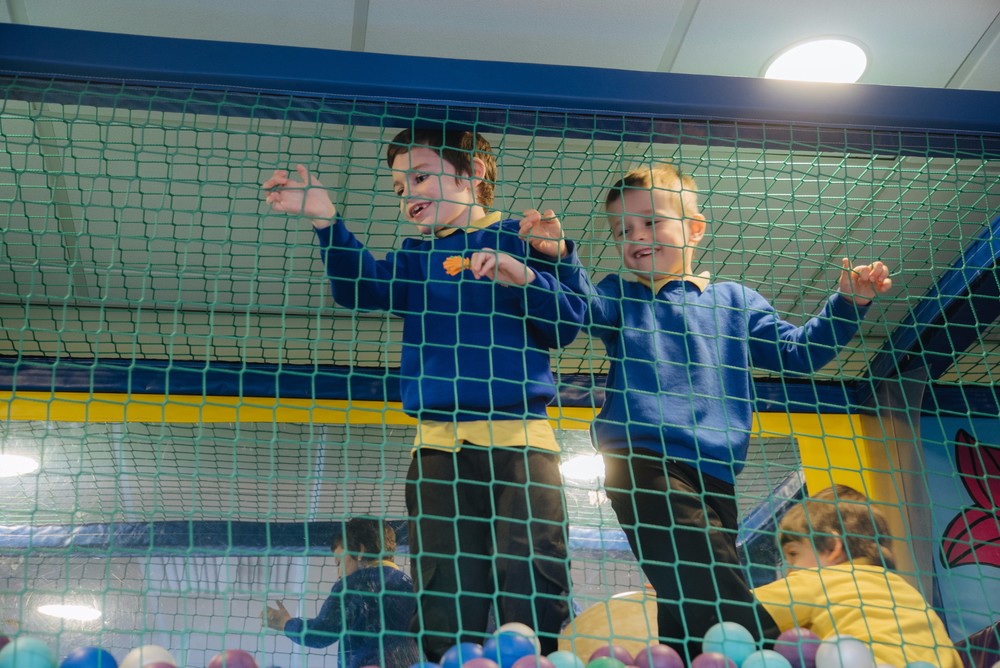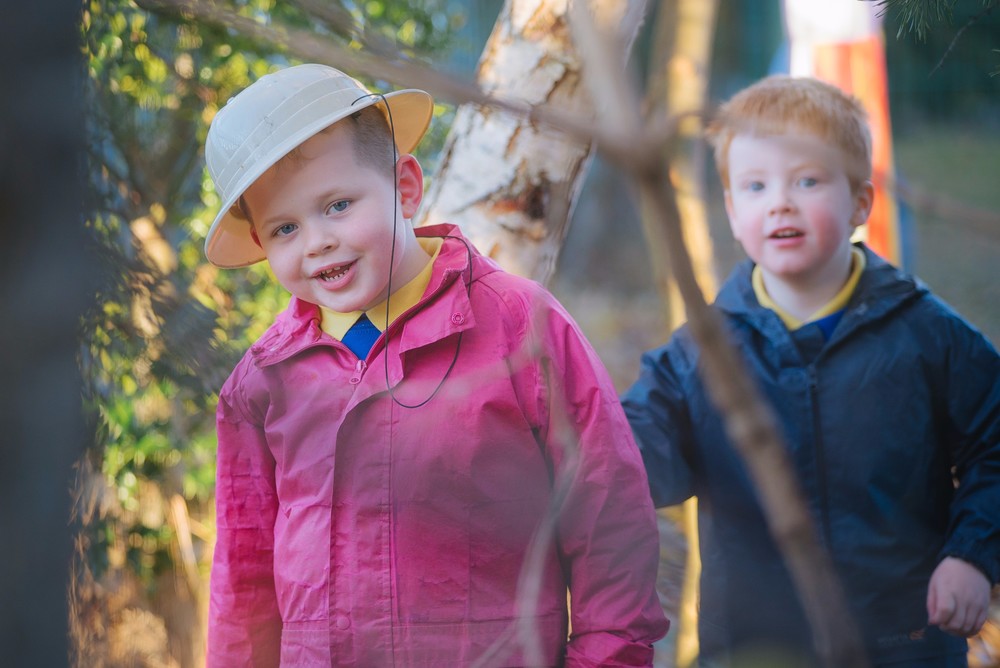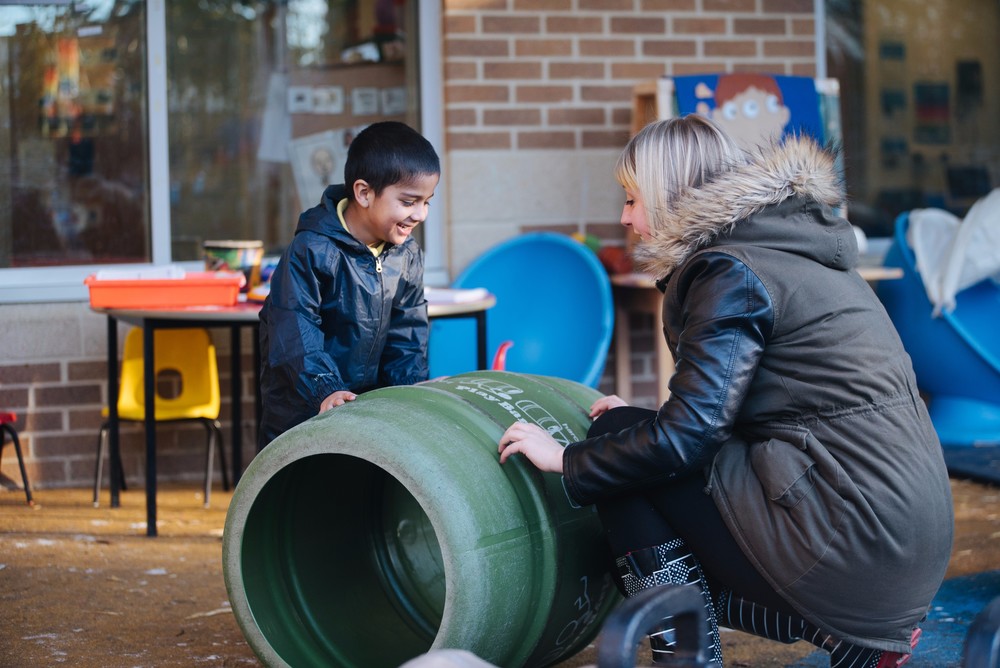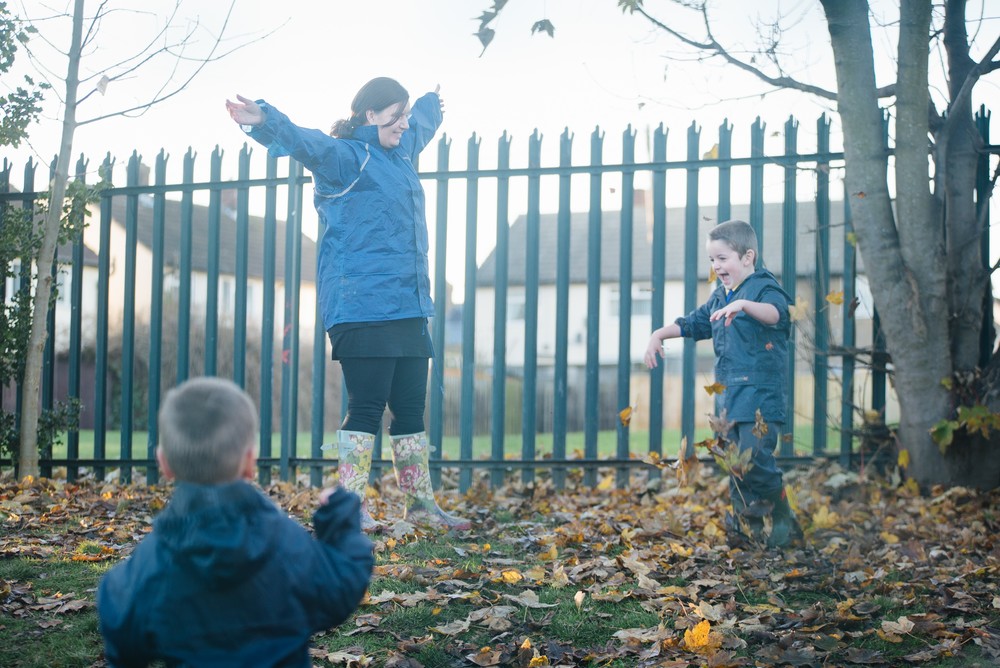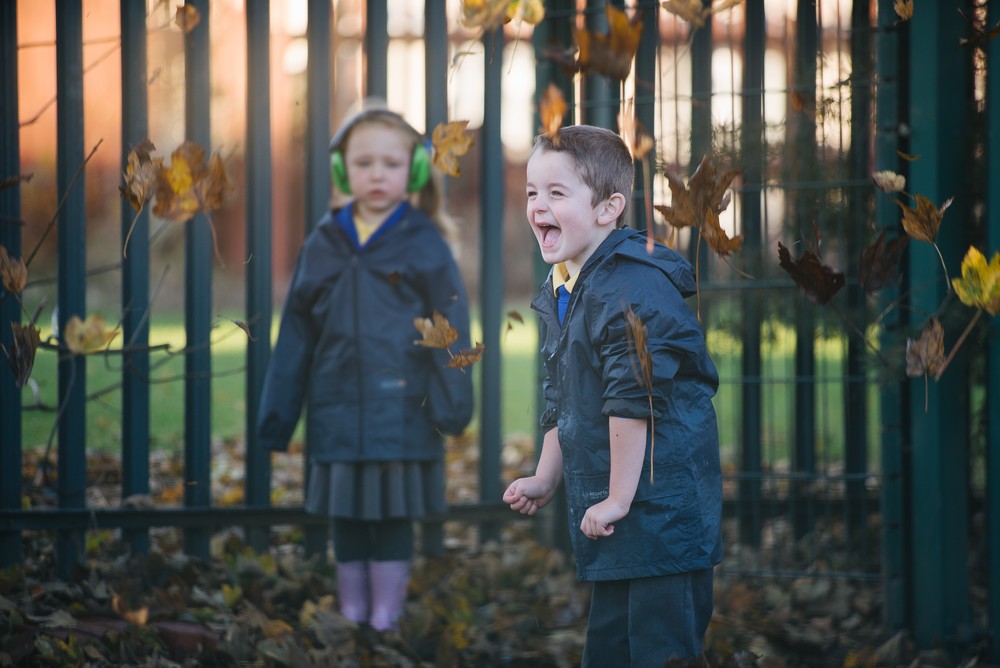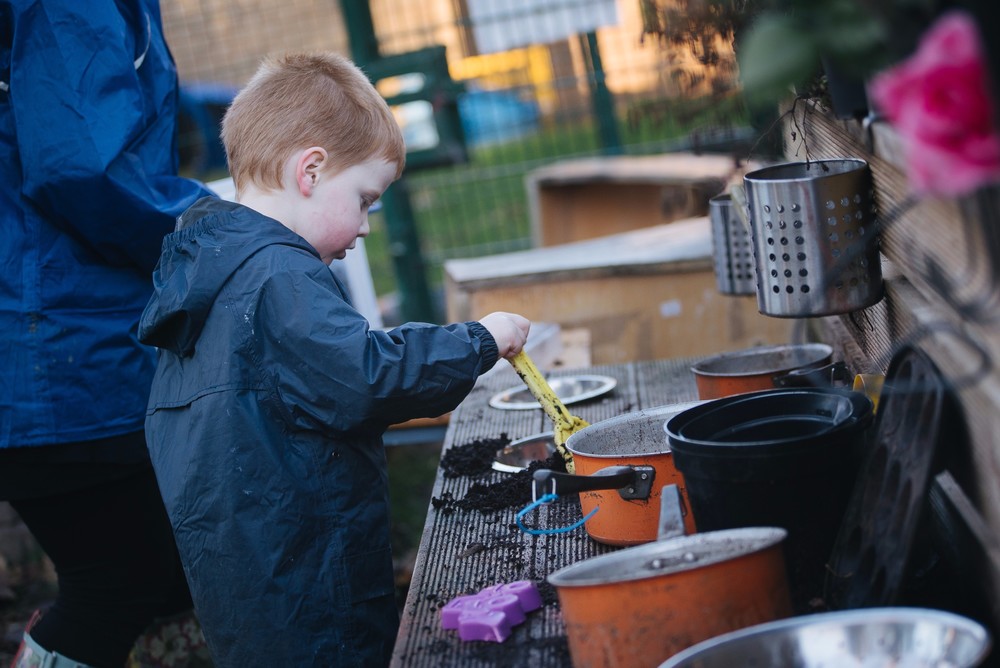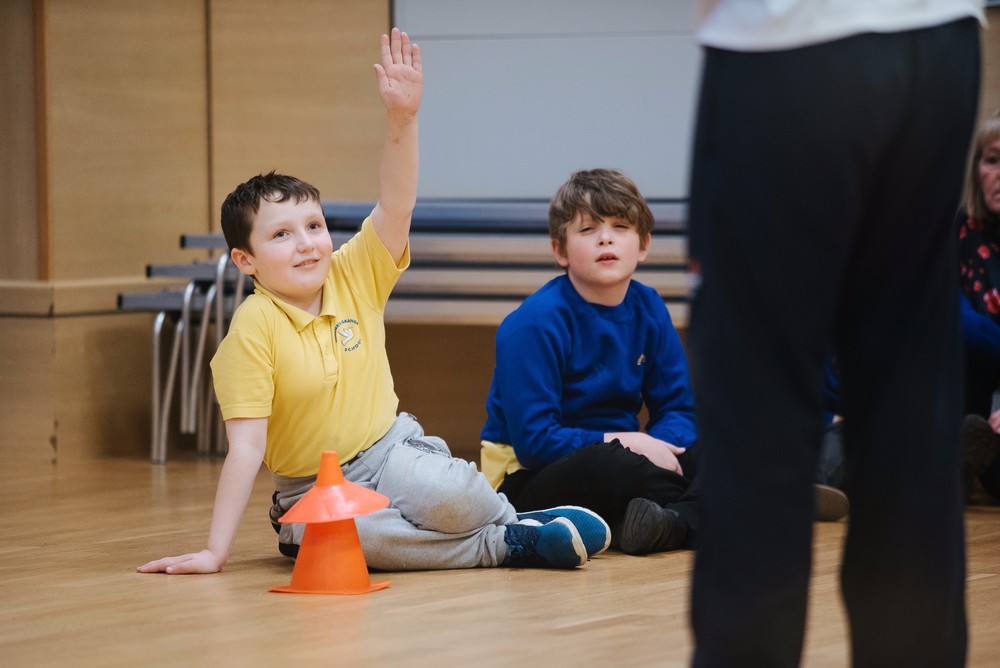 Class 11 Autumn 2
Our topic this half term is the Titanic, so we are looking forward to finding out lots of interesting facts. We will also start our Christmas activities in December so a busy time ahead of us!!
Week 1
Our first week back after the half term holiday and on Tuesday it was Bonfire Night. We learned lots of facts about the Gunpowder Plot and answered questions about the events.
We made Bonfire cakes and enjoyed eating them.
On Thursday it was Outdoor Learning Day and in pairs, we were challenged to find different objects in out treasure hunt.
We were also really lucky to get tickets to go to Vue cinema in Gateshead to see "A Dog's Life". We took sweets, drinks and popcorn and settled down to enjoy a really good film- some bits were happy and some bits were weepy. A great morning out.
Week 2
We started our class topic, the Titanic, this week. Fist we talked about all of the things we know about the famous ship, and then we thought about the questions we need answering. We certainly know a lot of facts and have enjoyed playing with a large Titanic model.
On Friday, we dressed up for Children in Need. It was interesting learning about the history behind Children in Need and how Pudsey got his name.
Week 3
Another fun week learning about the Titanic. We worked together to make a large Titanic ship to go in the corridor outside for our Winter display. We used different media for the ship and the iceberg. To make the stars, we went on a walk and collected twigs which we joined together and dipped in silver glitter. They look lovely and sparkly in the night sky.
For a healthy snack we chopped vegetables to make vegetable tacos, which we then cooked in the oven and ate at snack time.
Week 4
We continued our Titanic theme and started to talk about the seasons and the weather in winter.
Talking about animals and their habitats we discussed the features which help animals survive in different climates. To find out how animals survive in the Arctic, we experimented with different insulators. this meant we had to put our hands into ice cold water with a material on one hand and nothing on the other hand. We timed how long it took for our hands to feel cold and discovered that the lard was the best insulator and kept our hand warm the longest.
Week 5
Starting to feel festive this week!
We had great fun learning Christmas dance routines at The Beacon of Light.
Together we put up our Christmas tree and it looks beautiful!
We made our Christmas cards, very carefully using buttons to fit into a triangle shape.