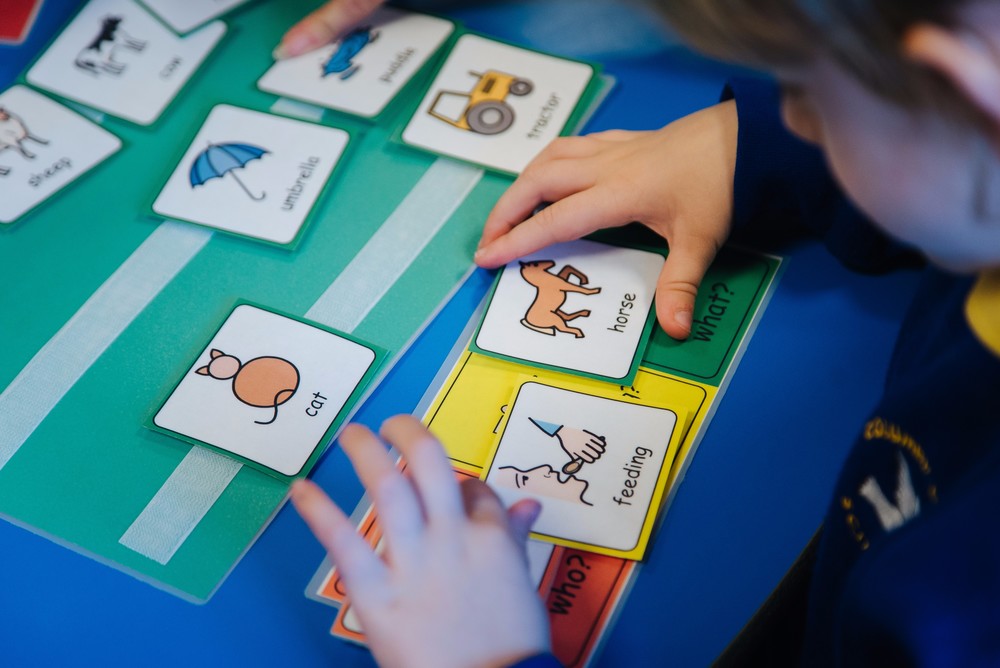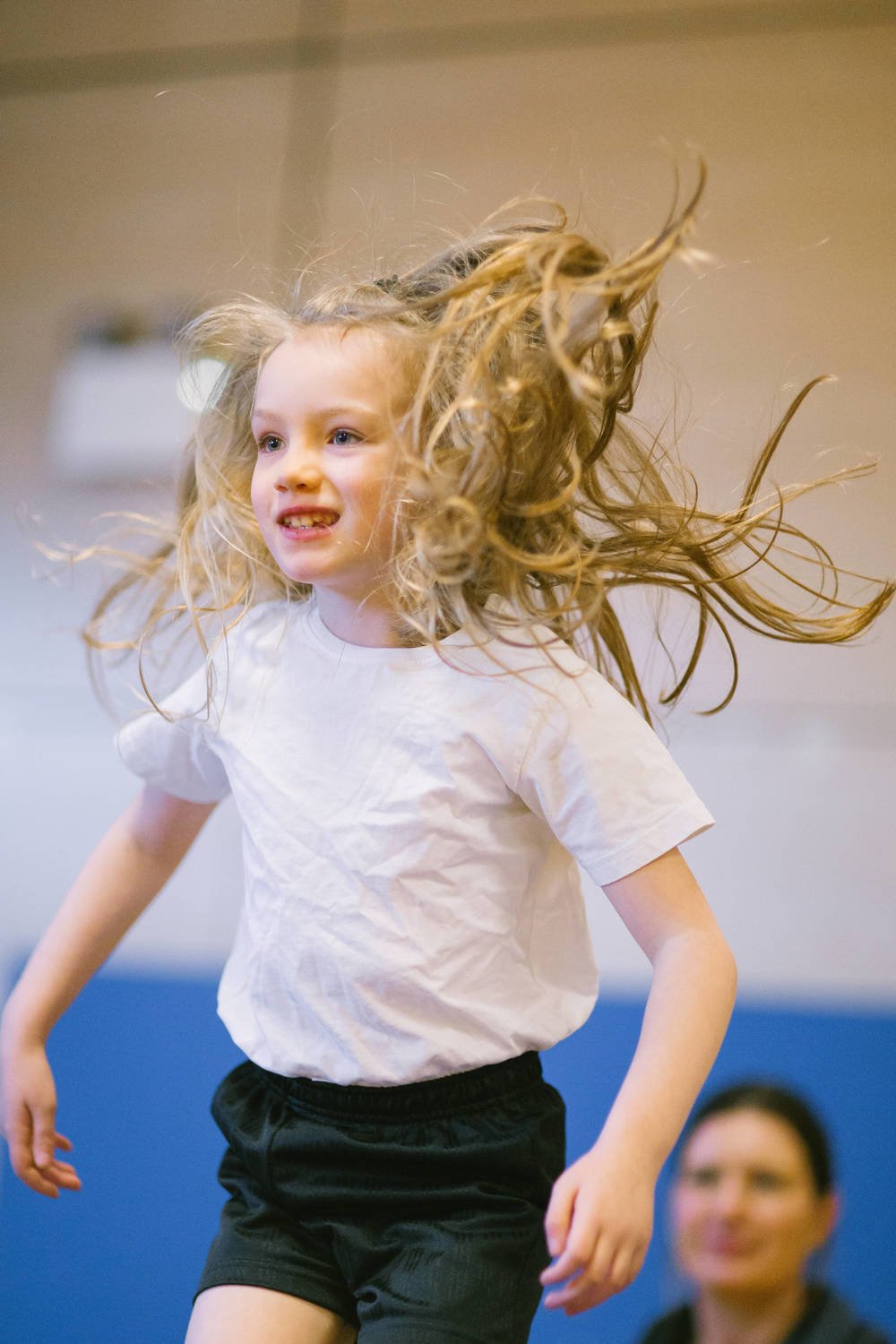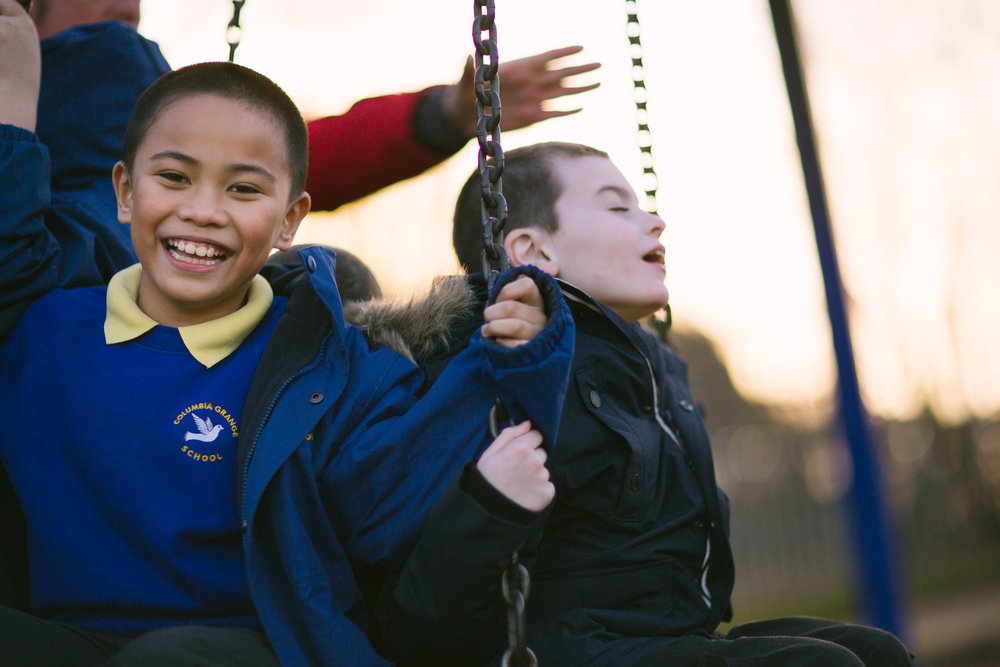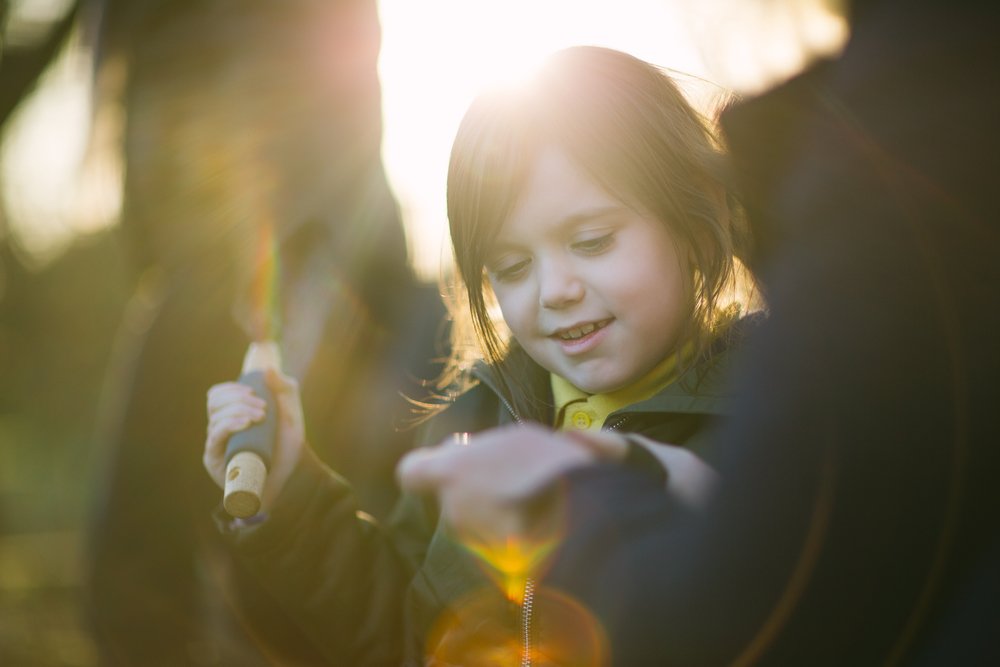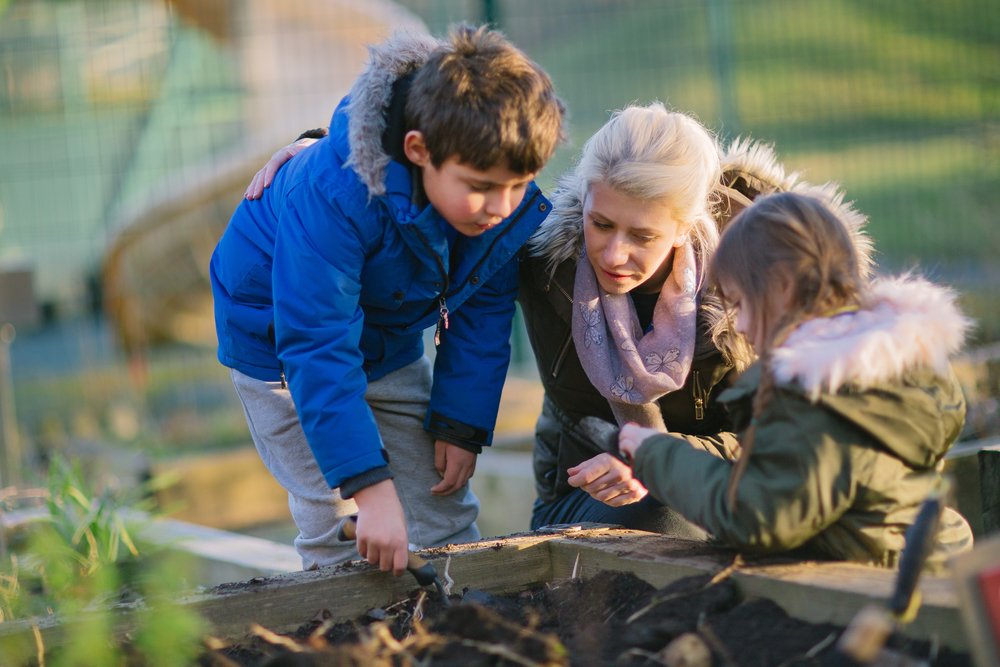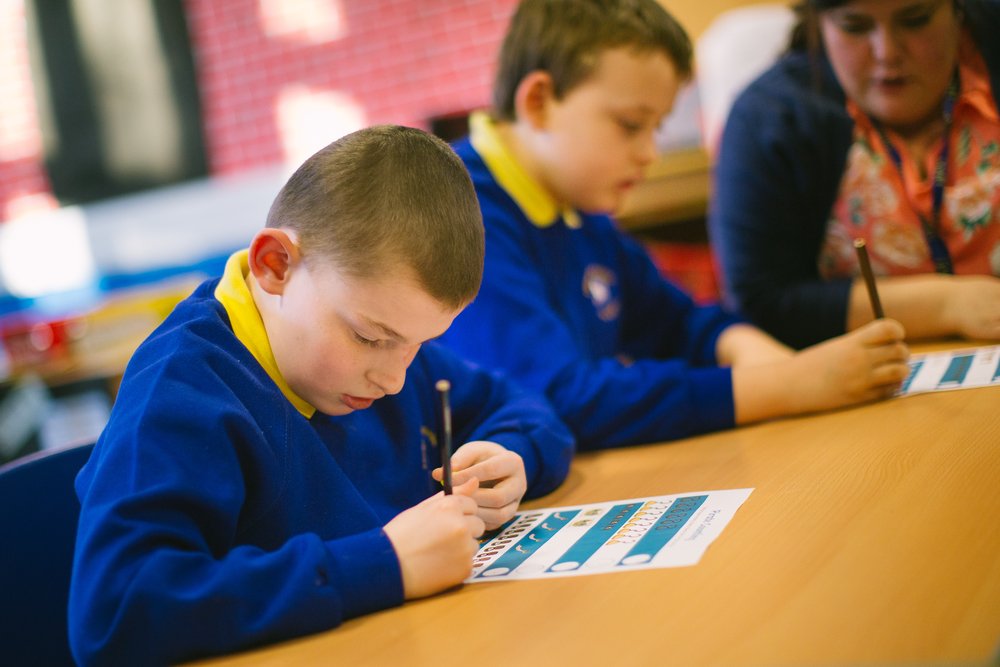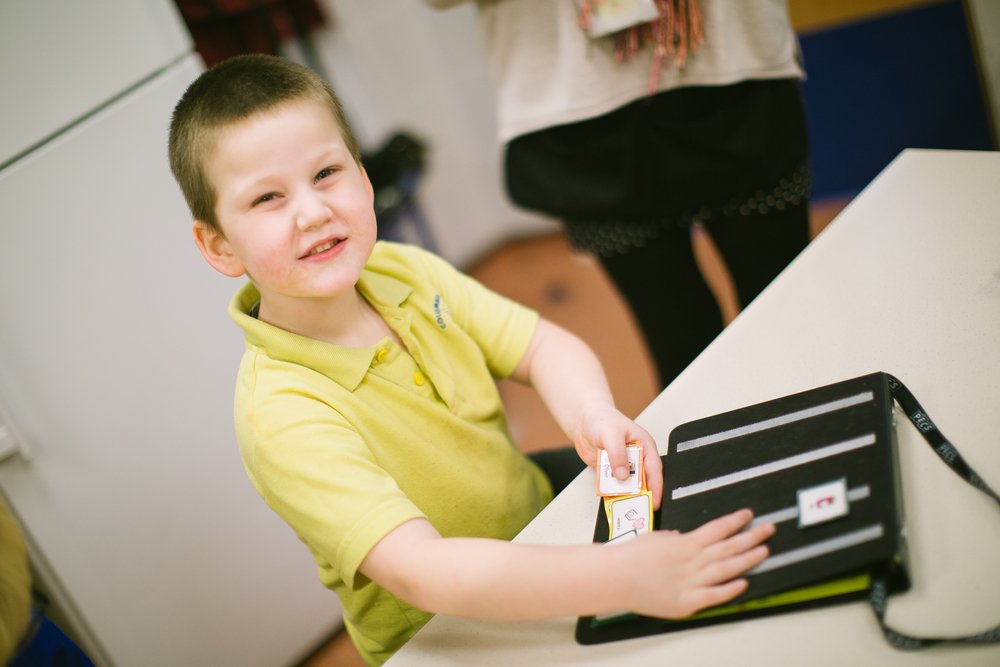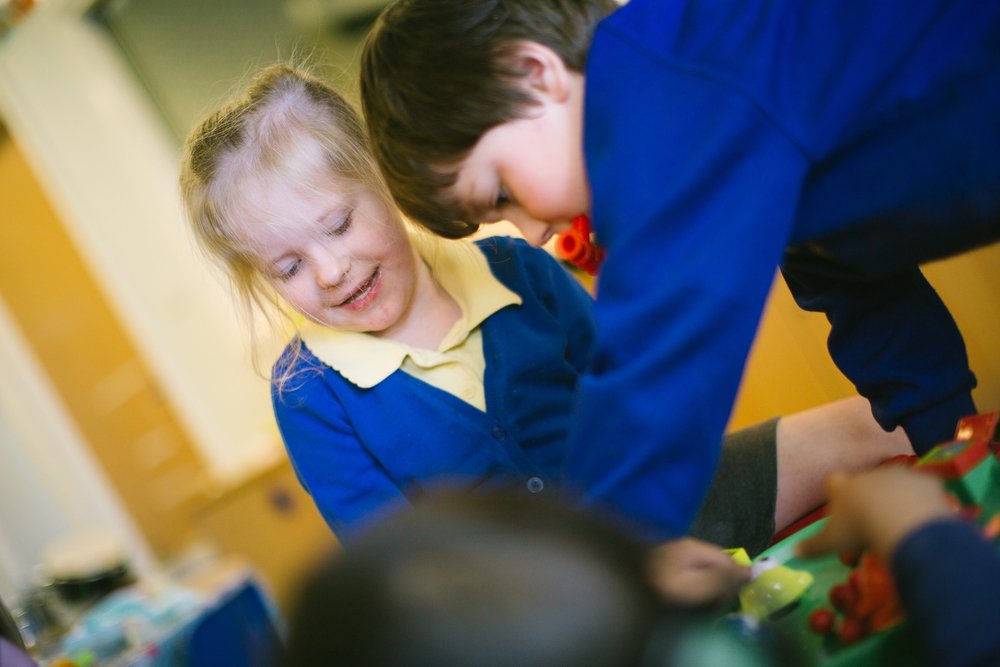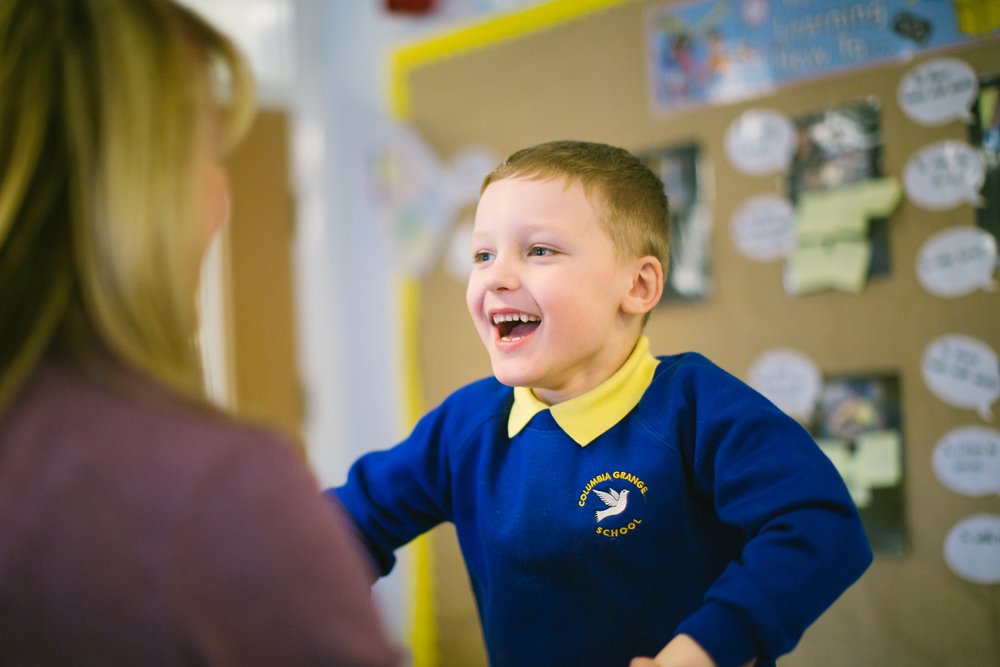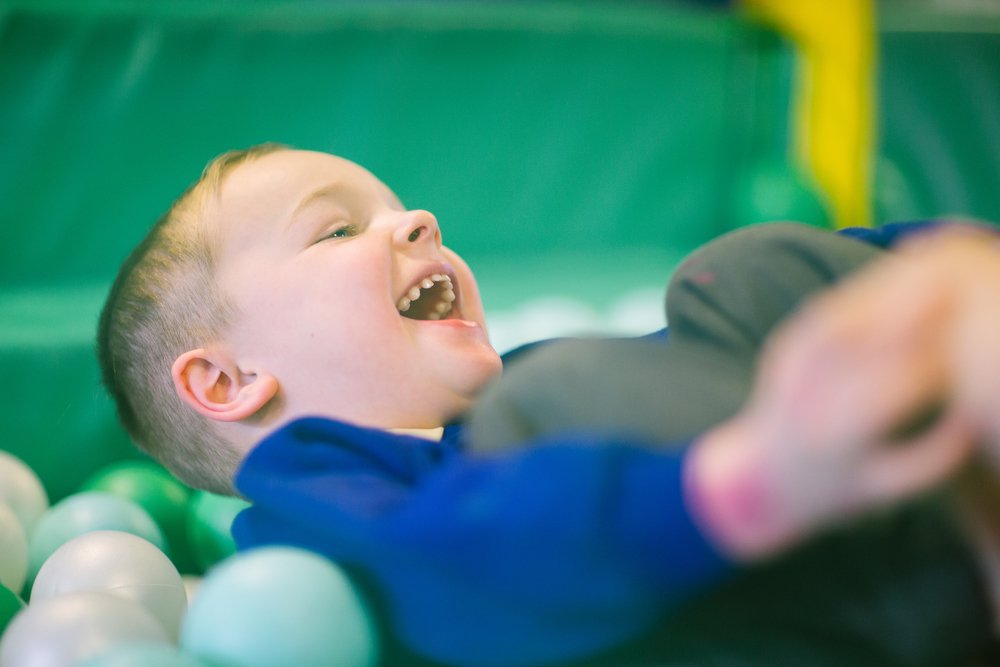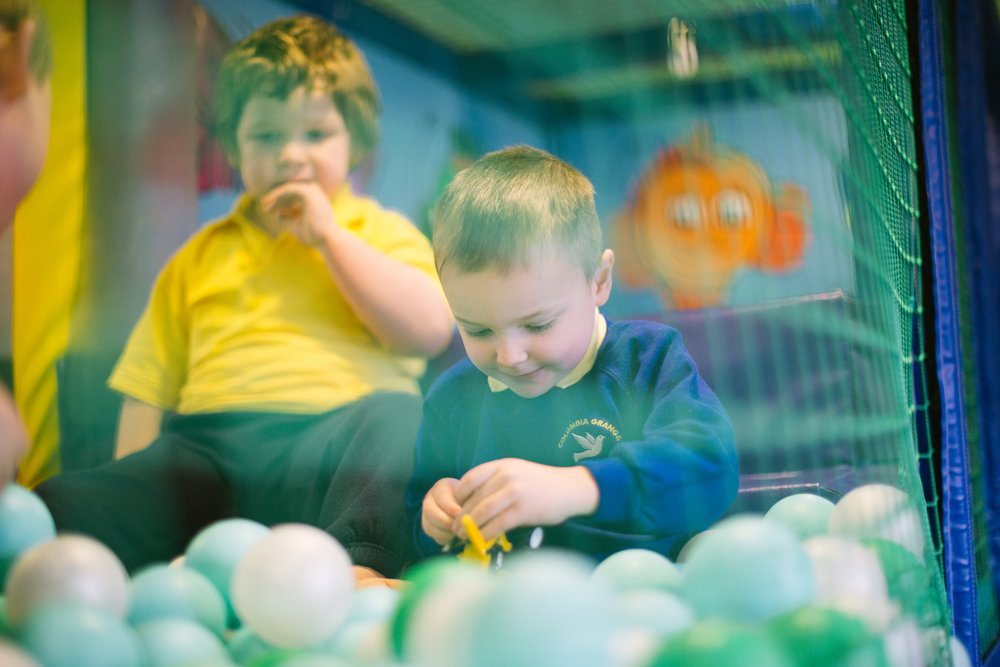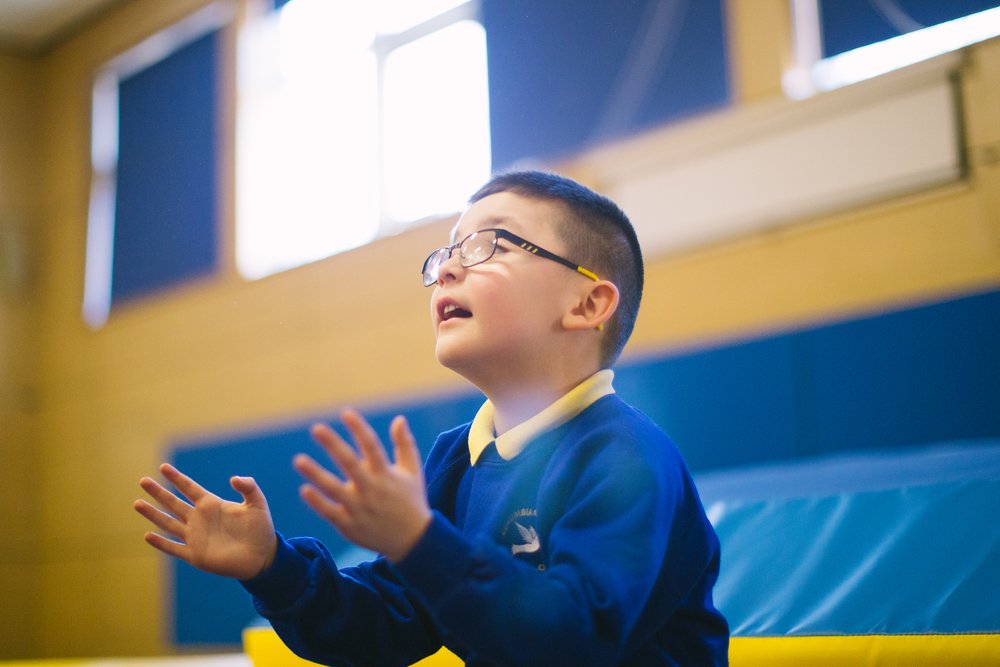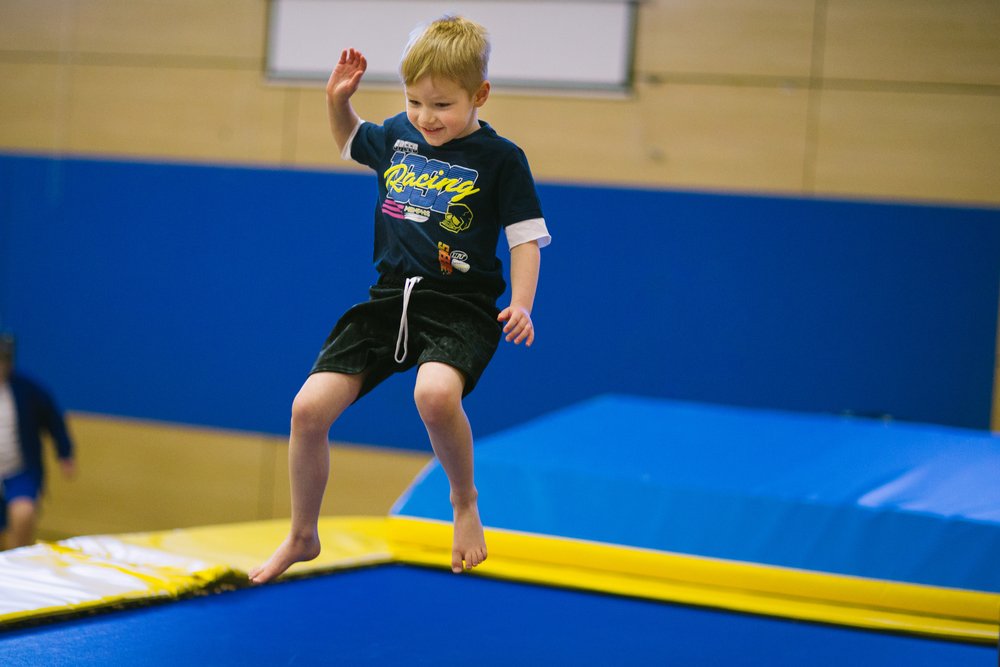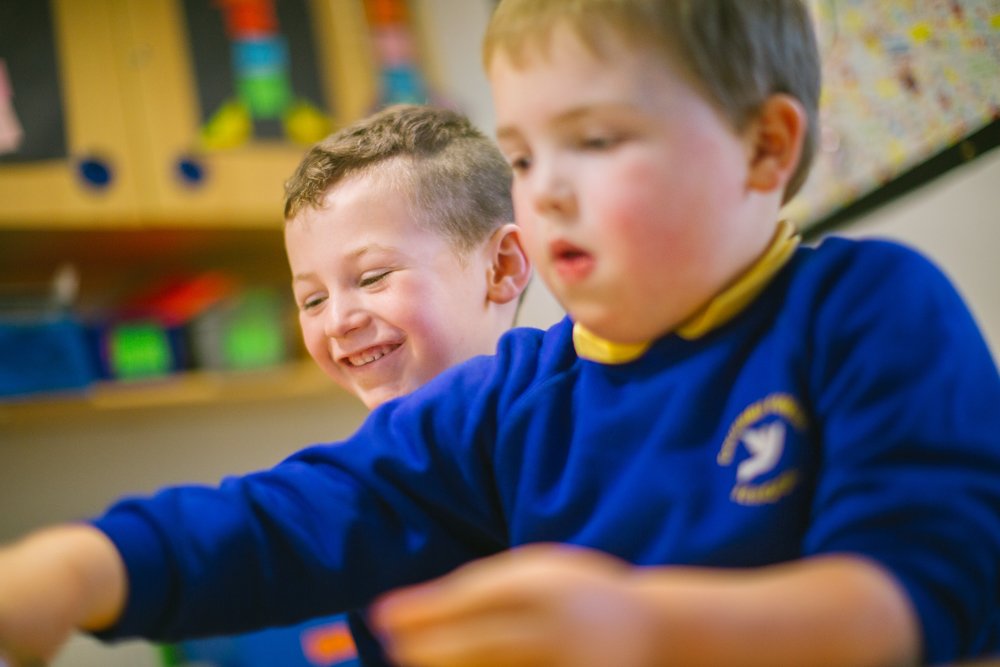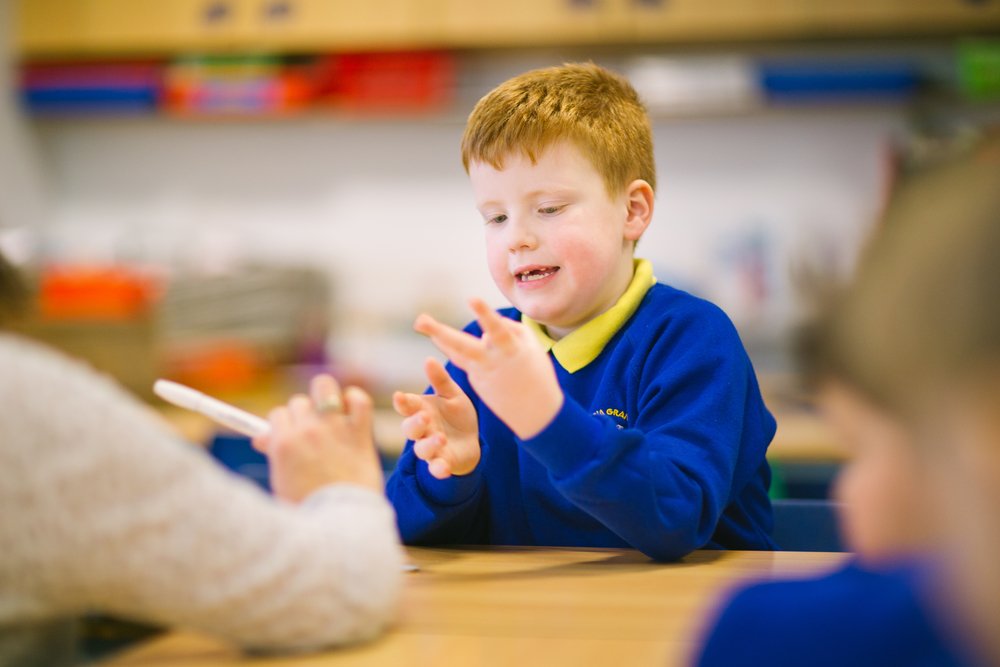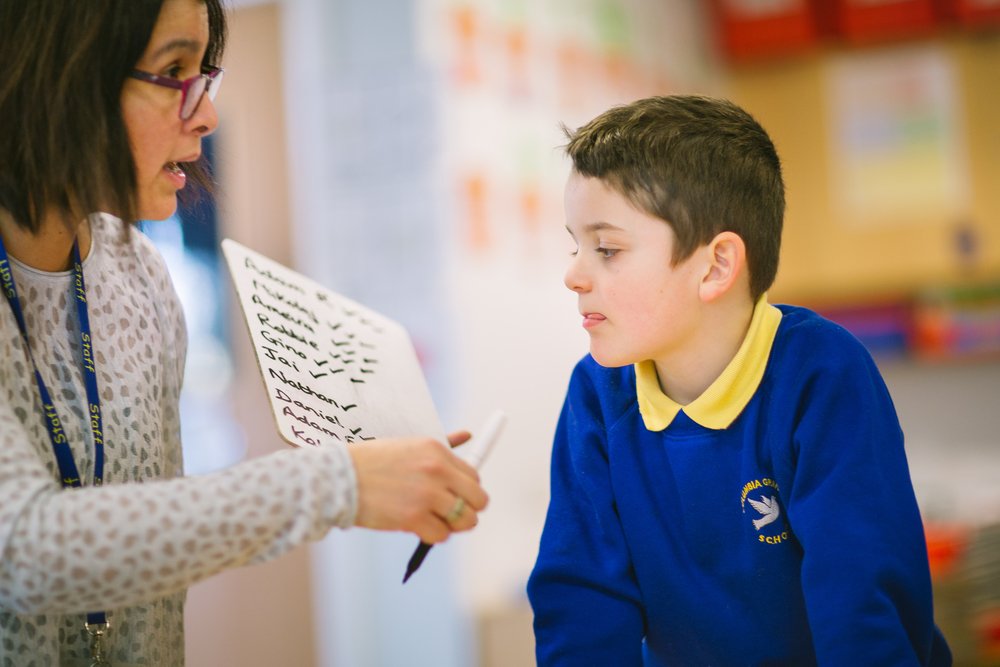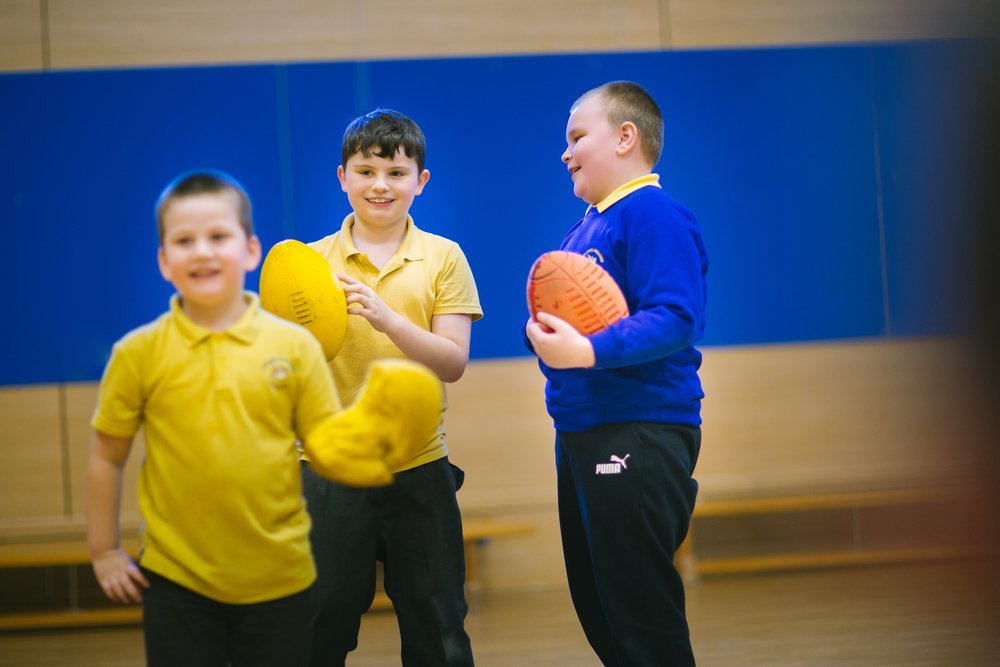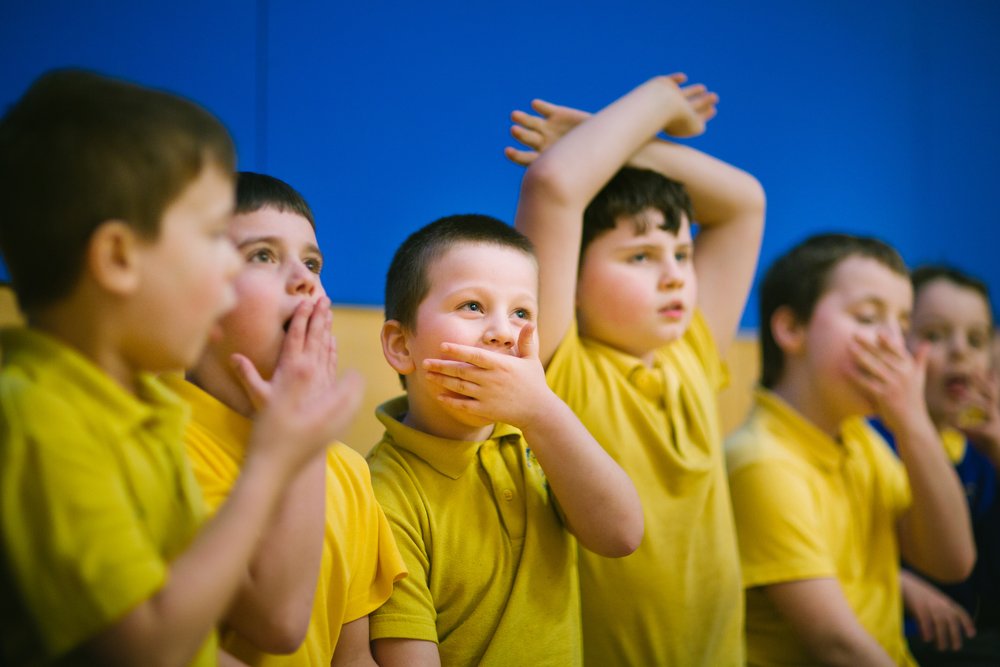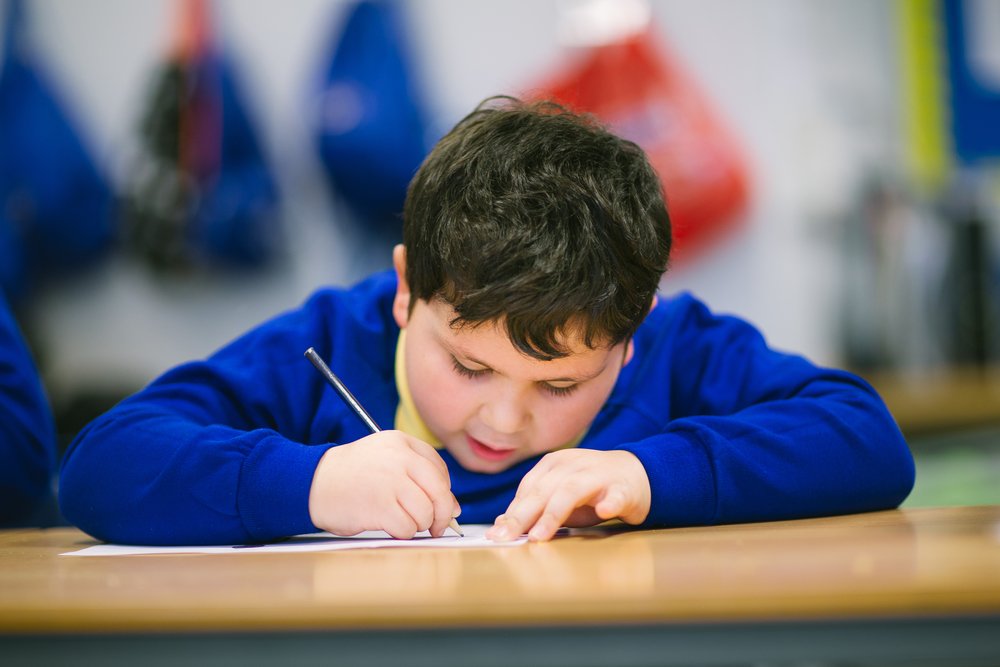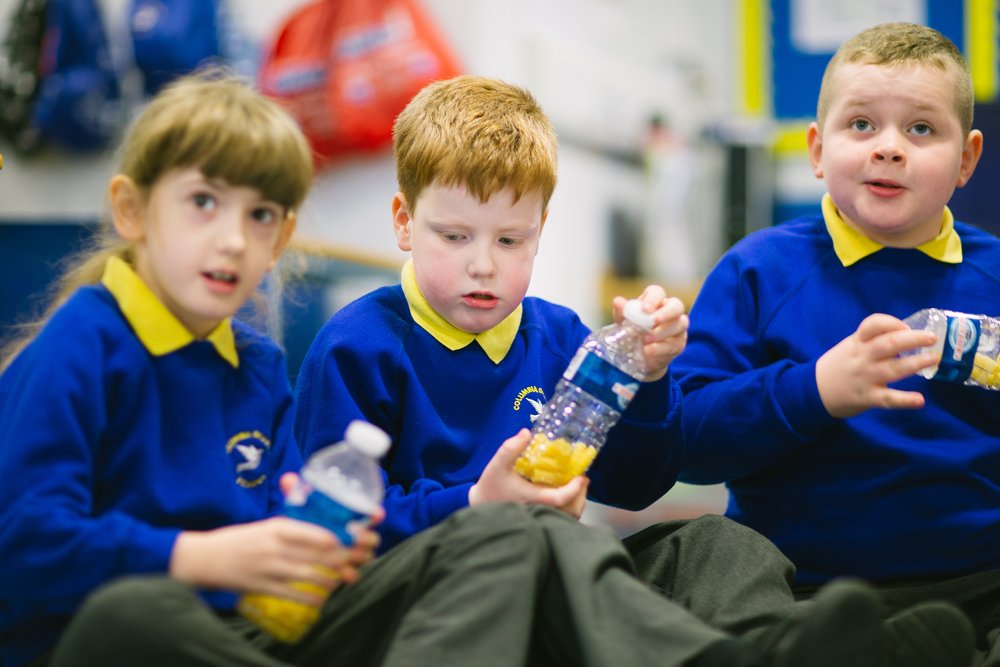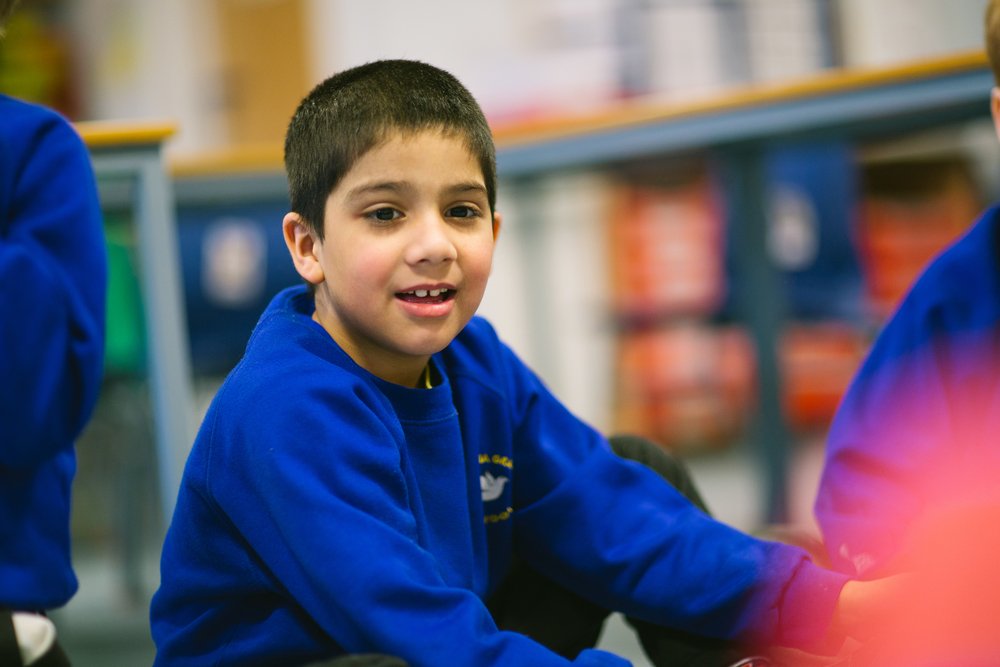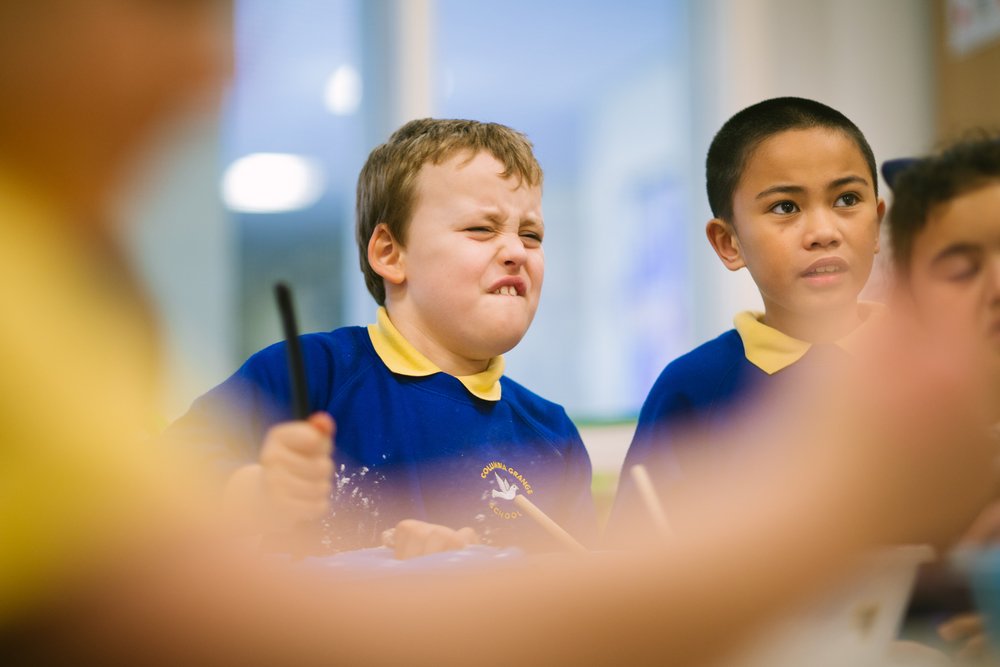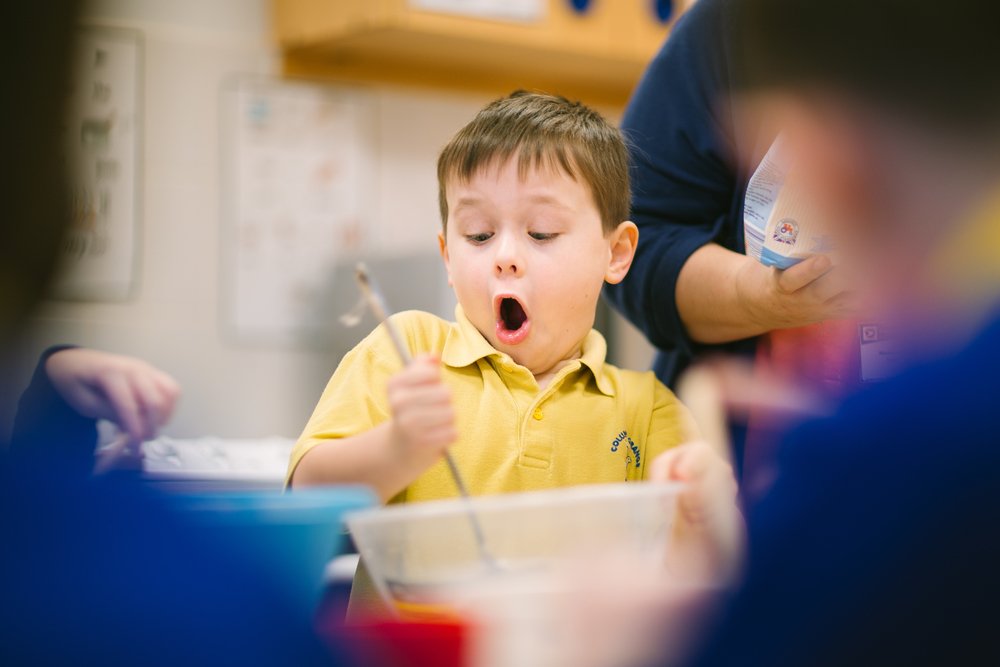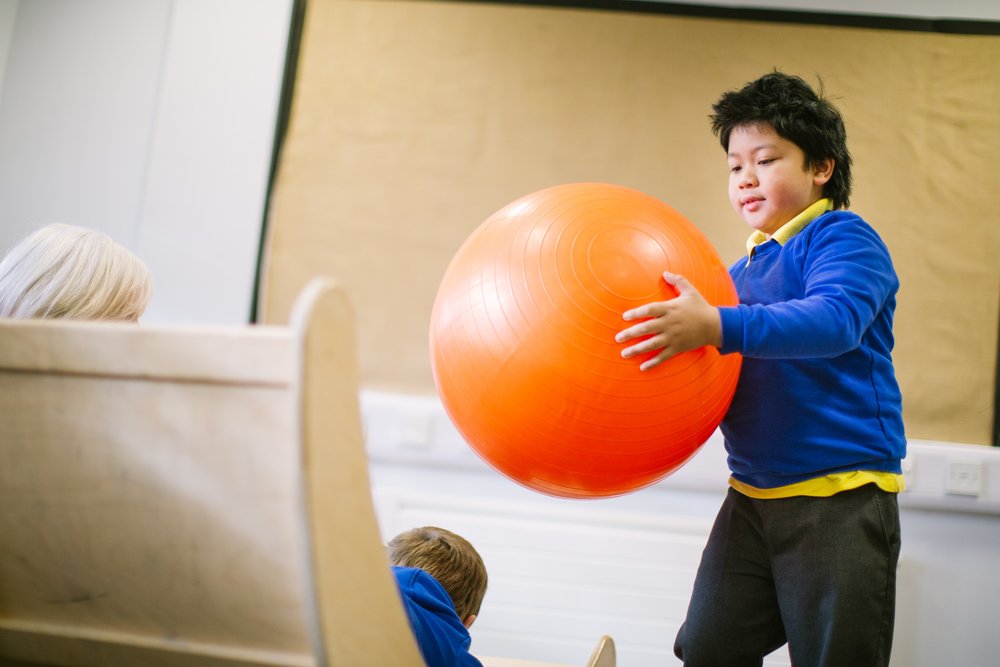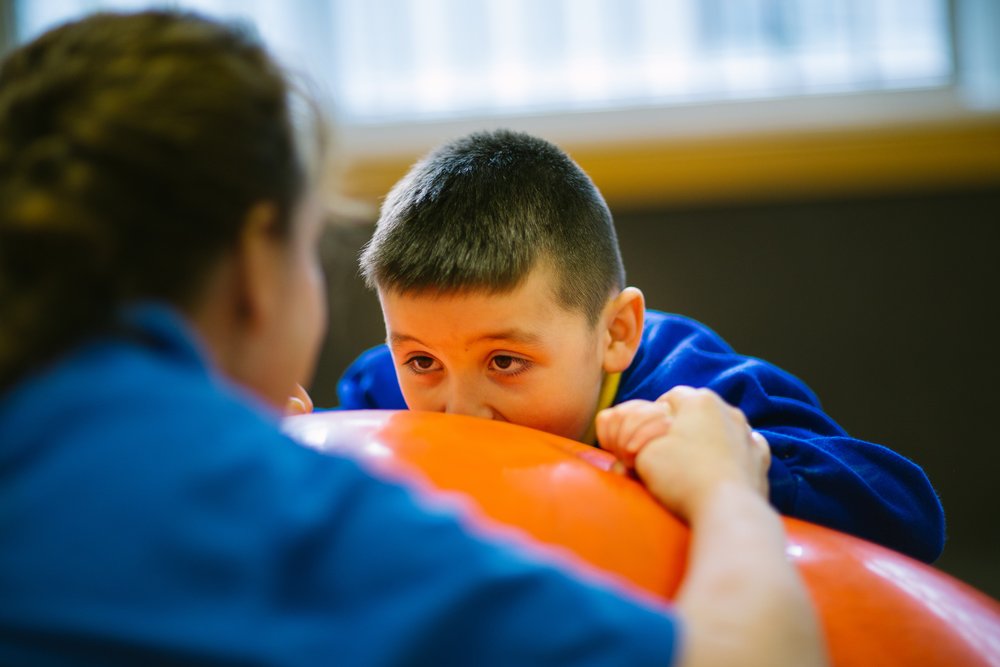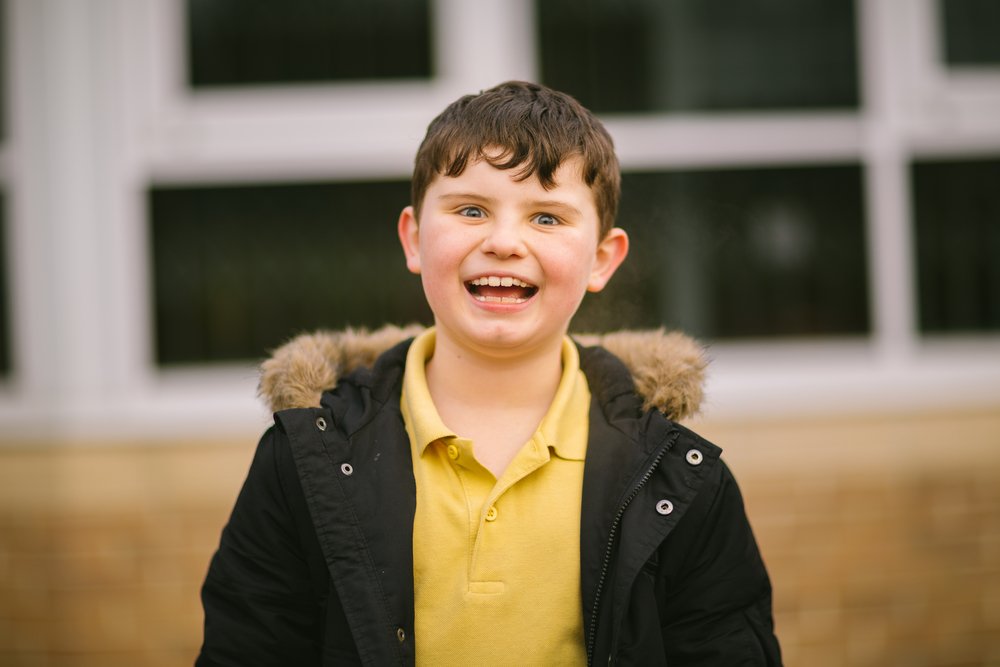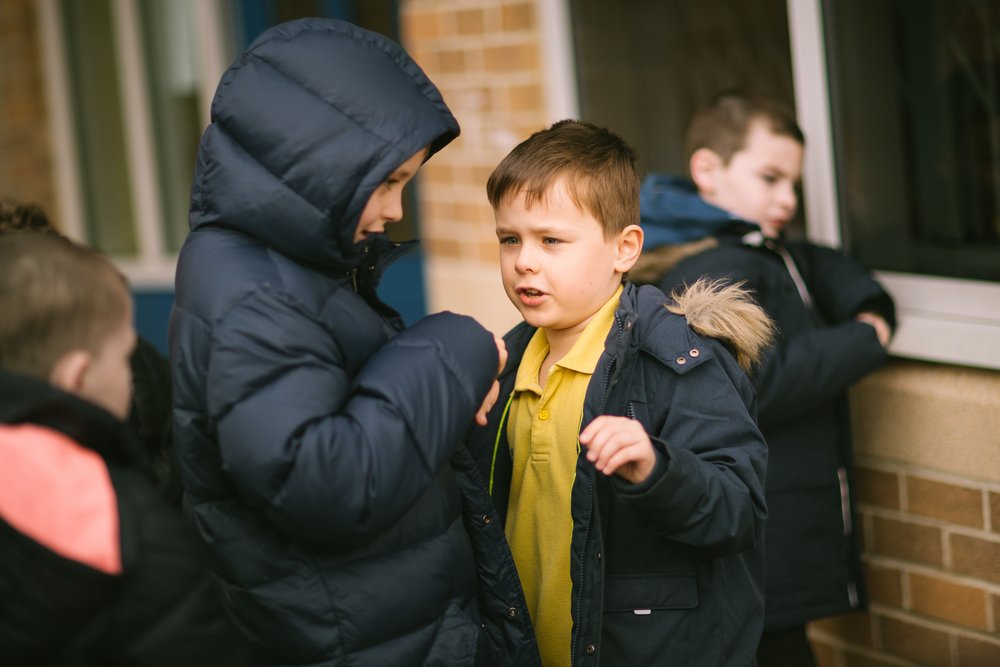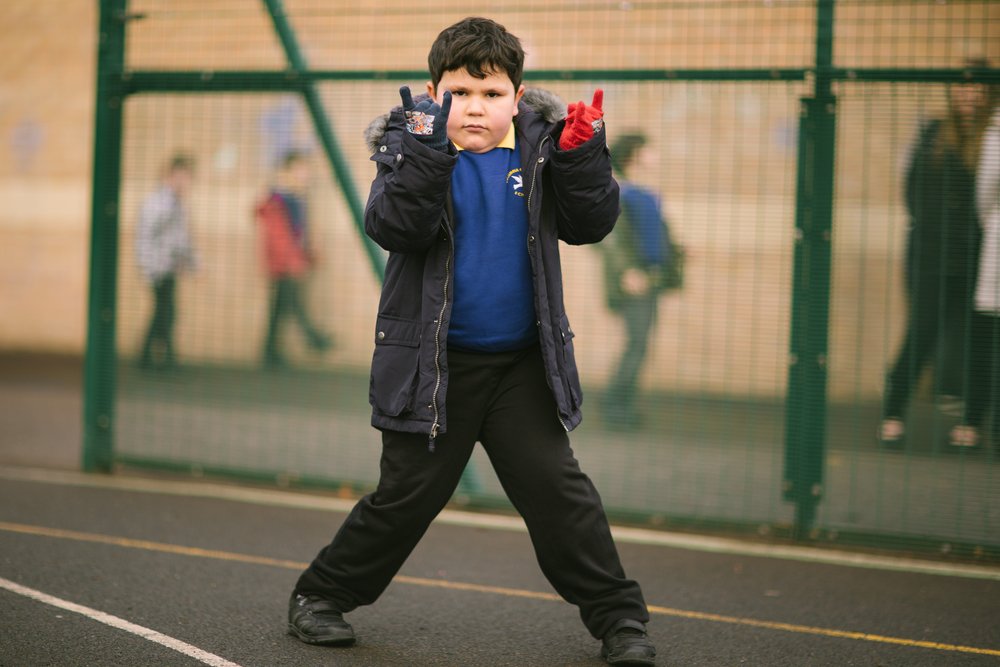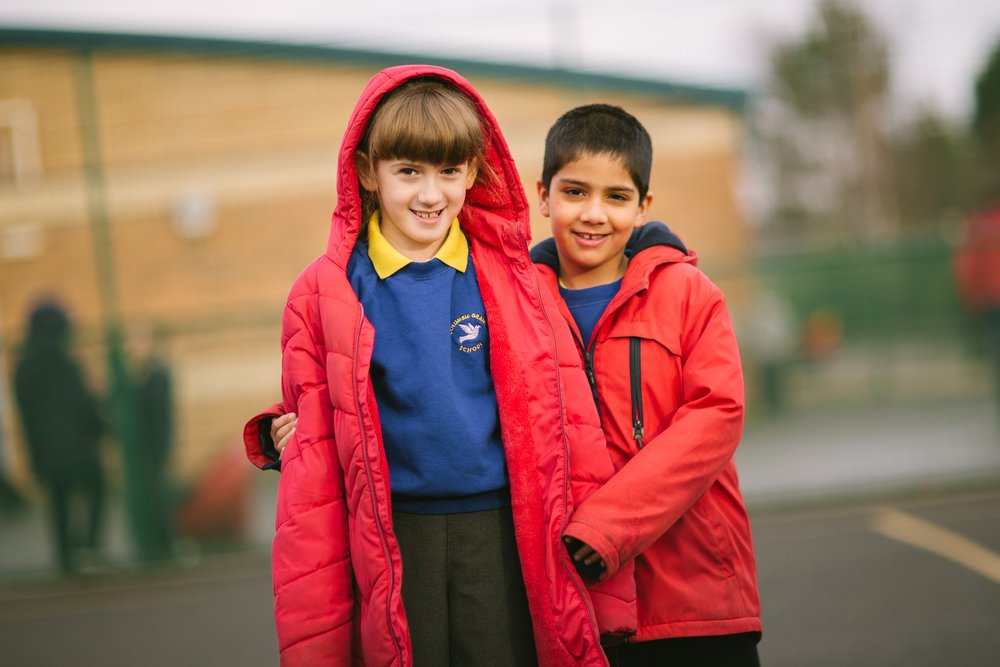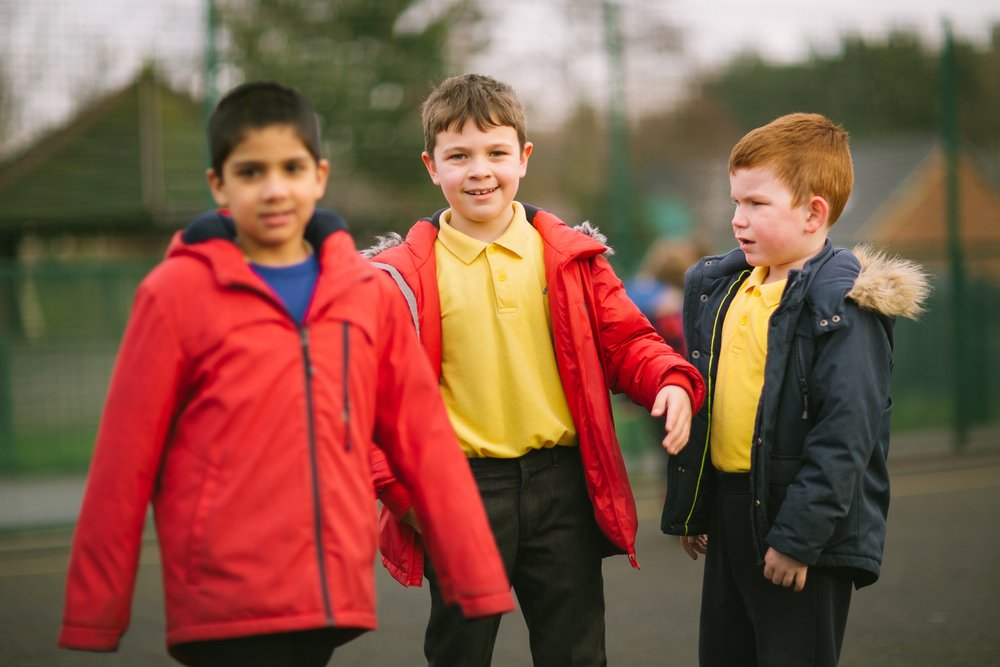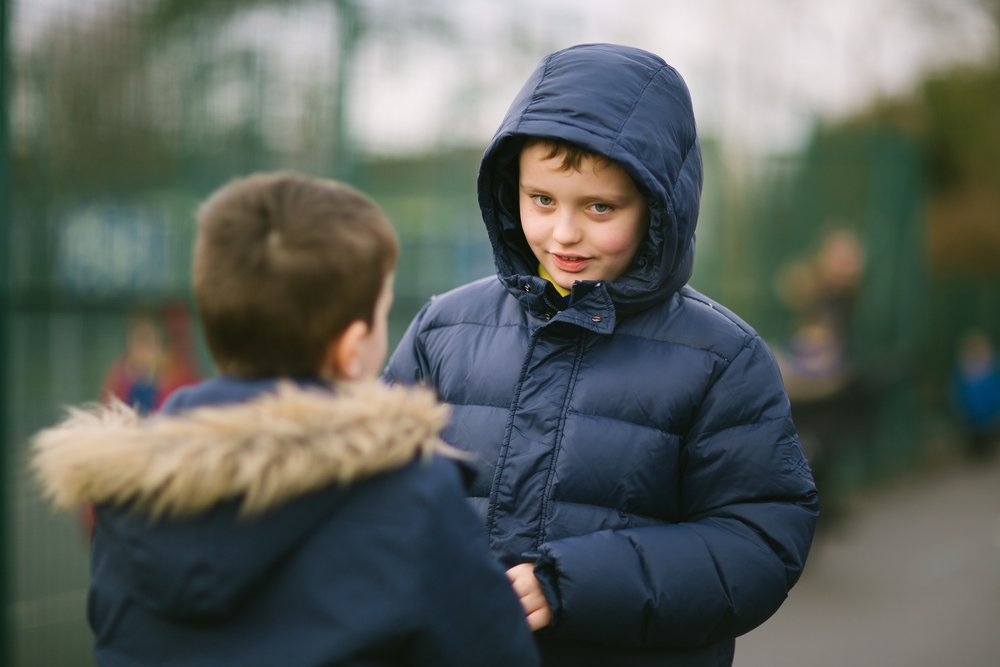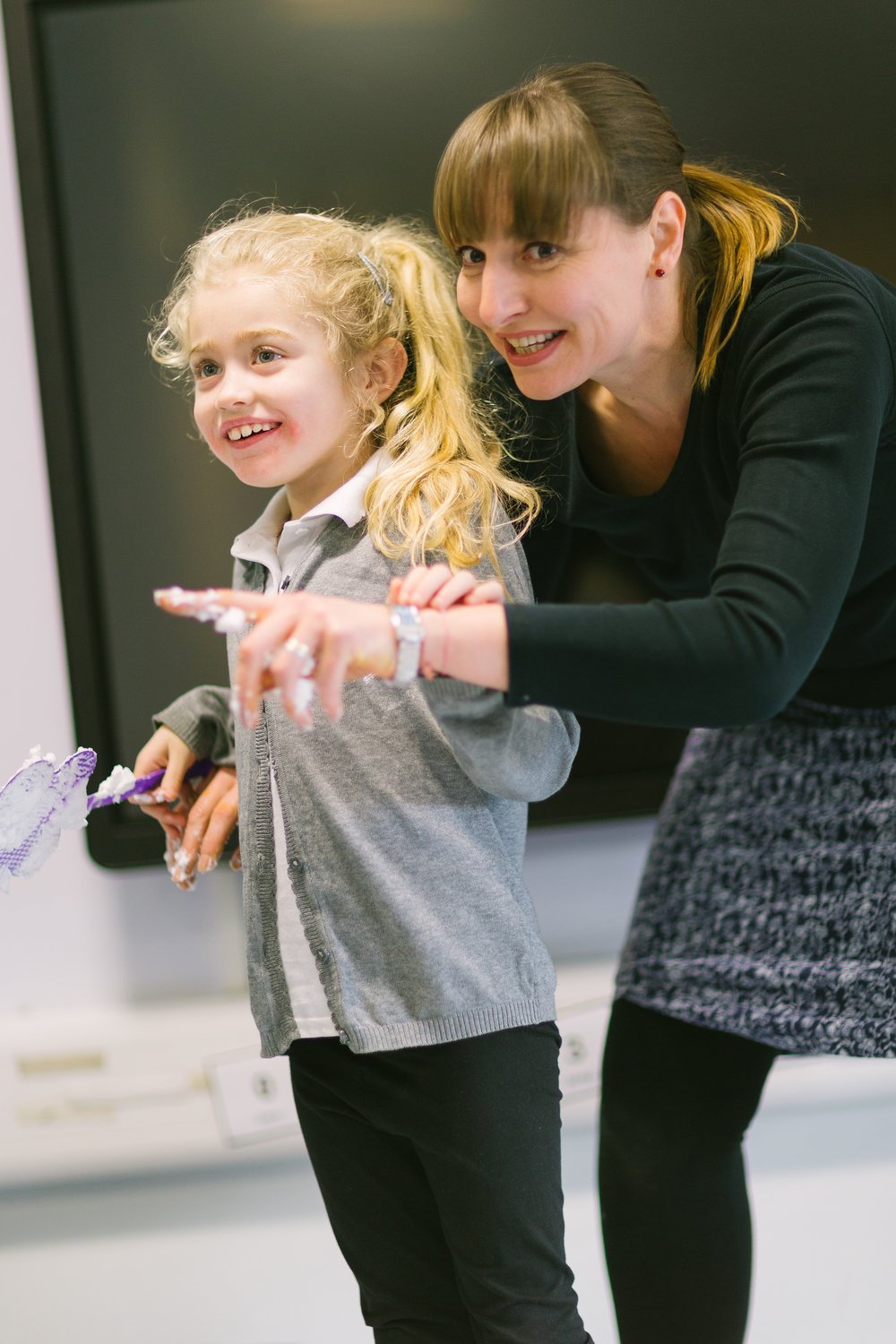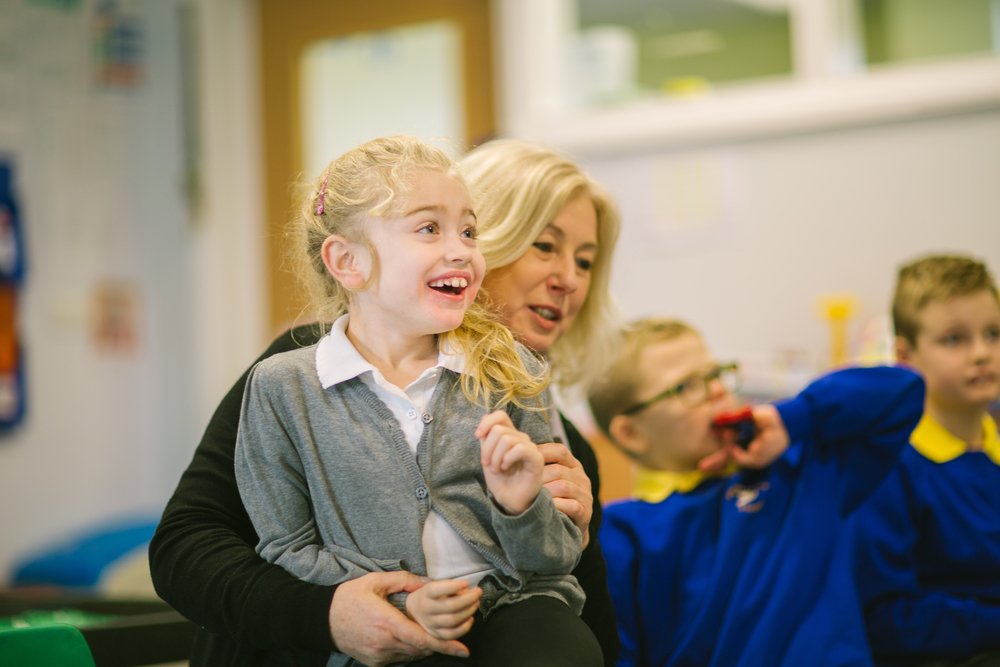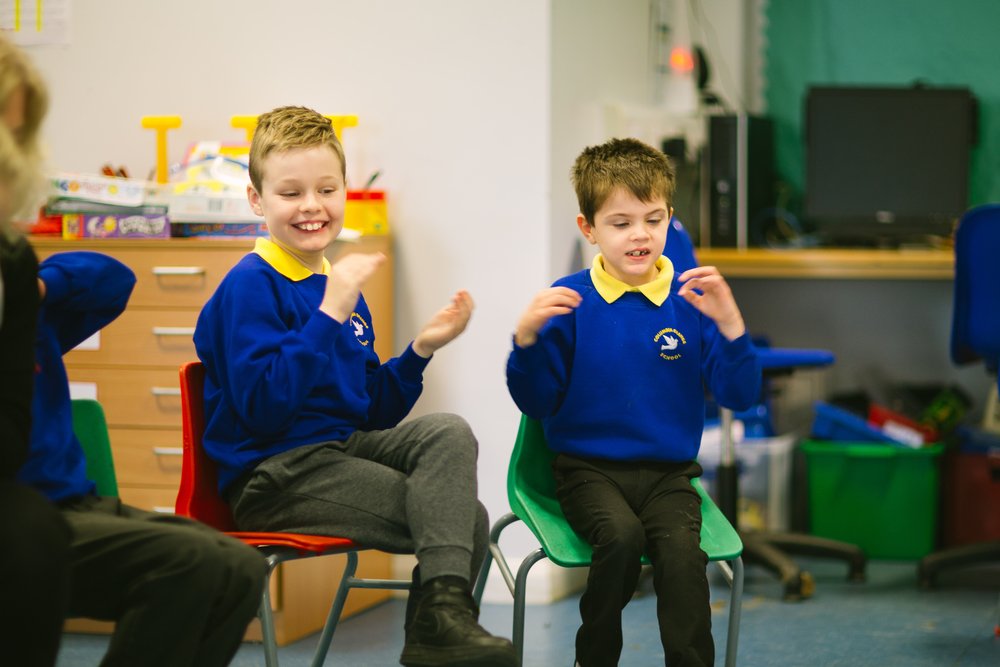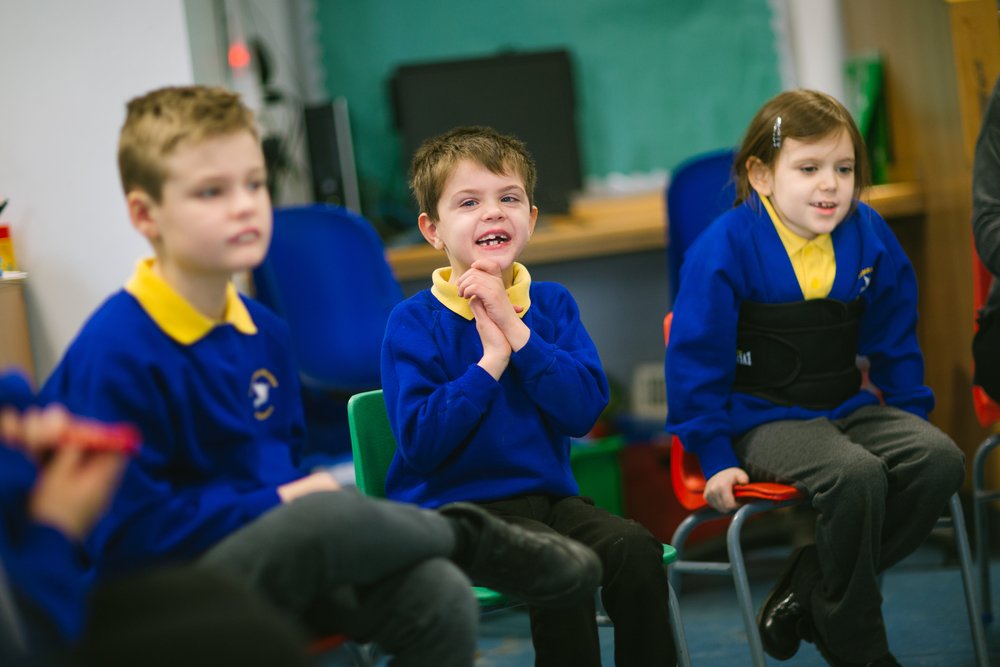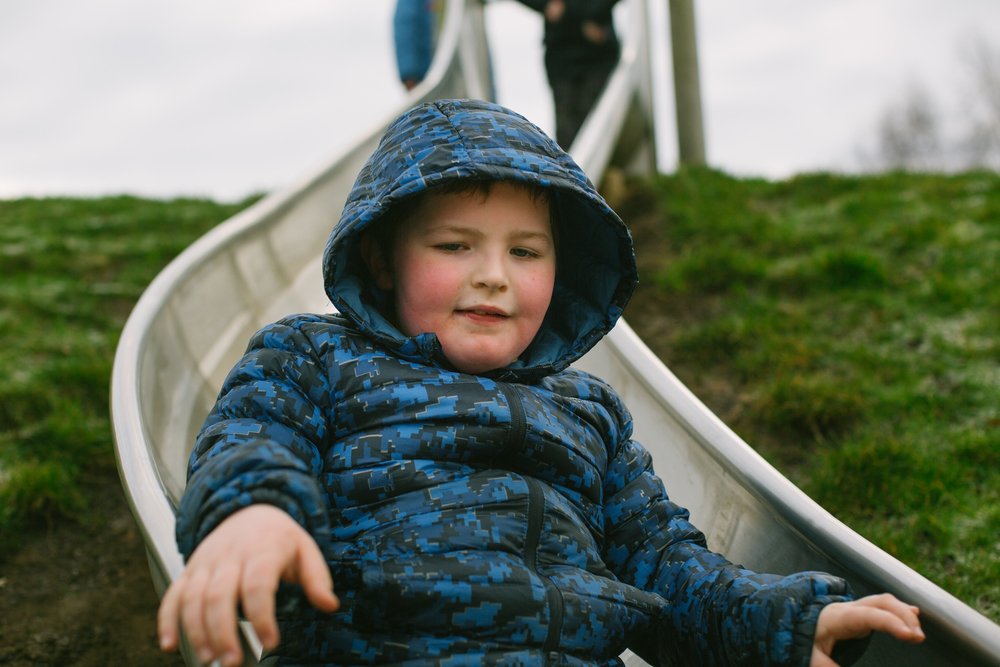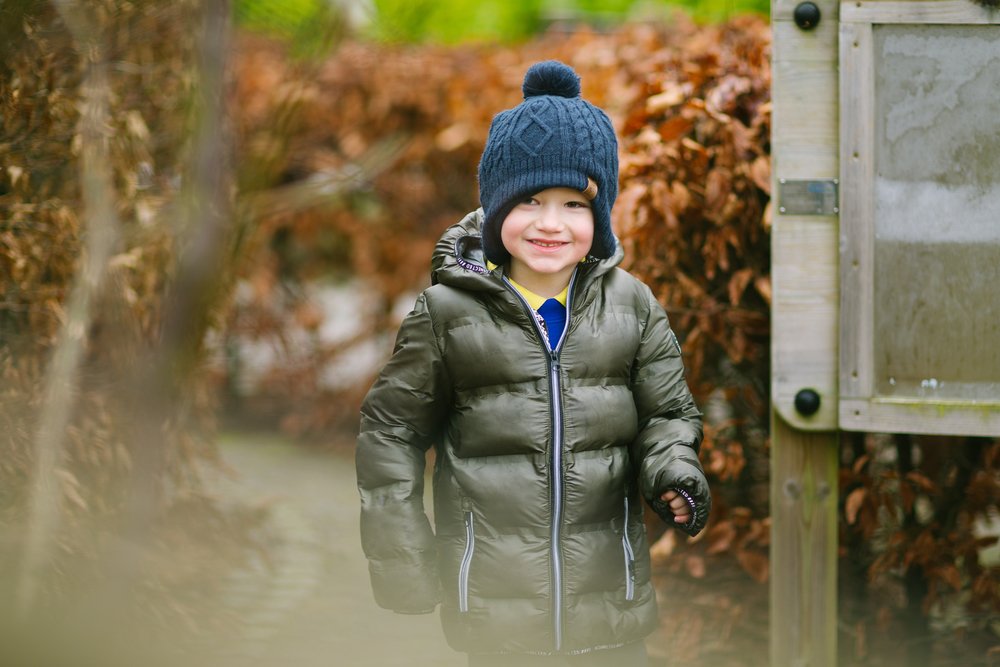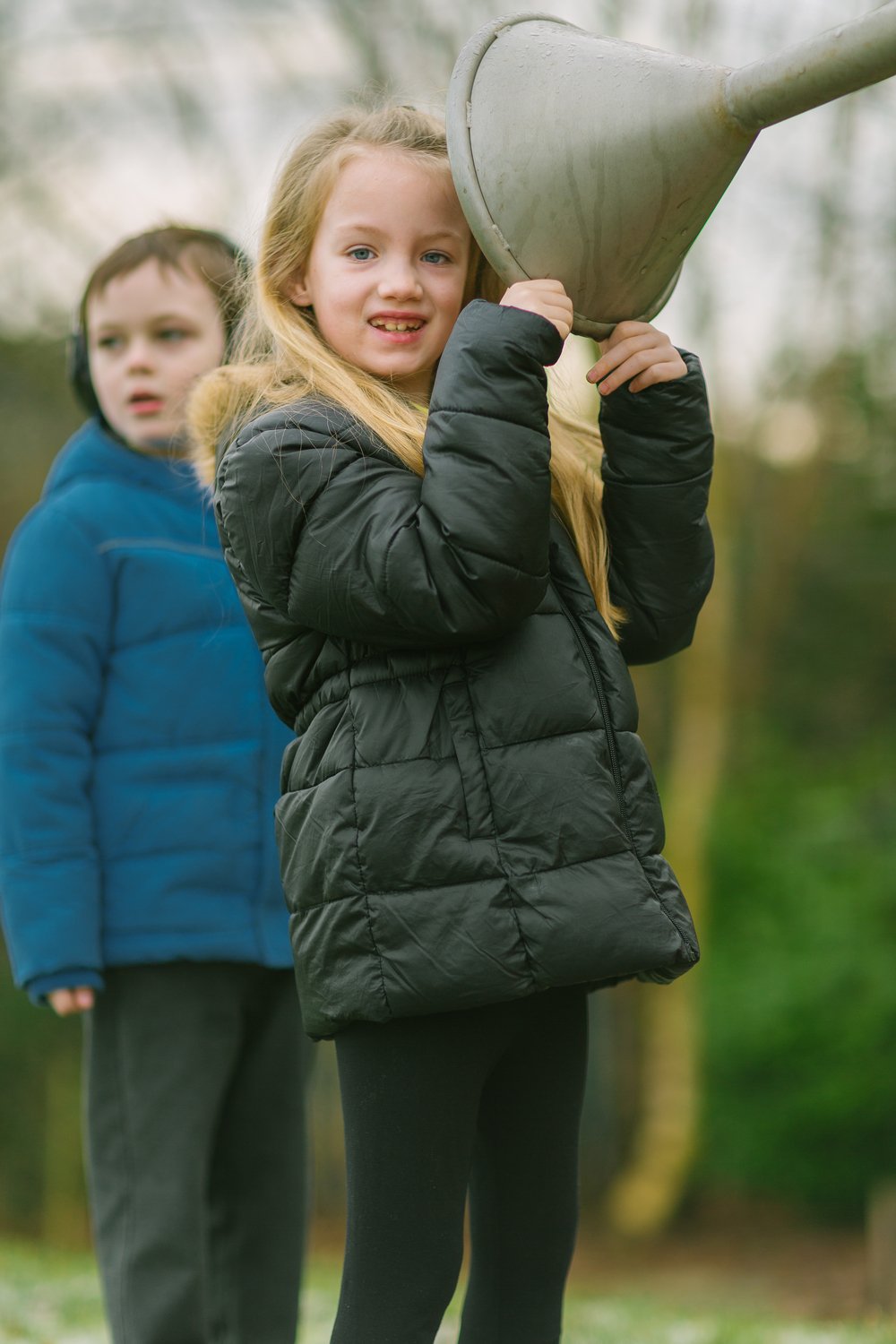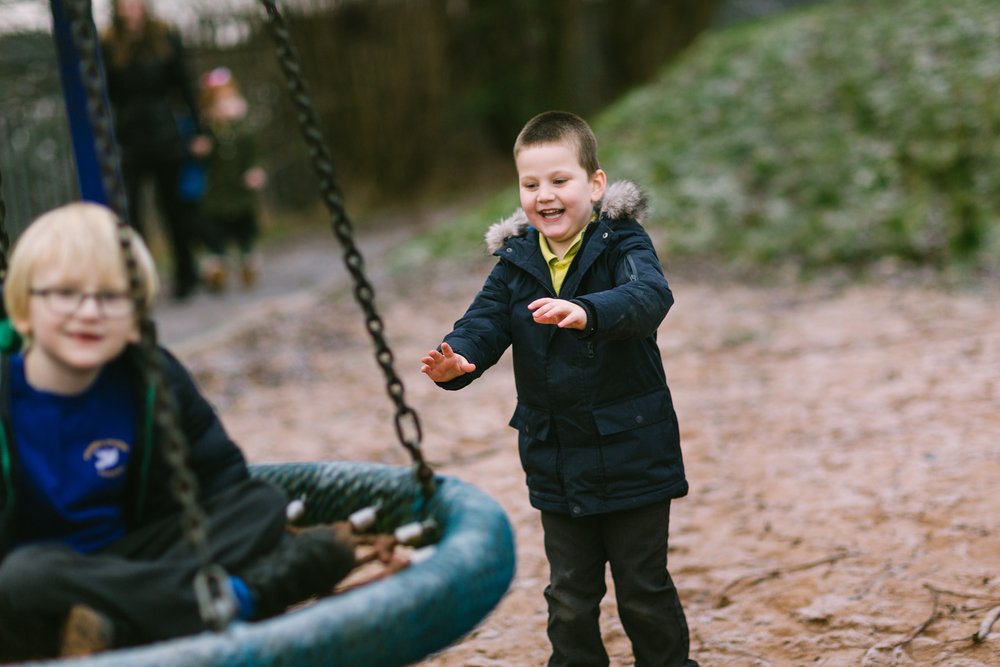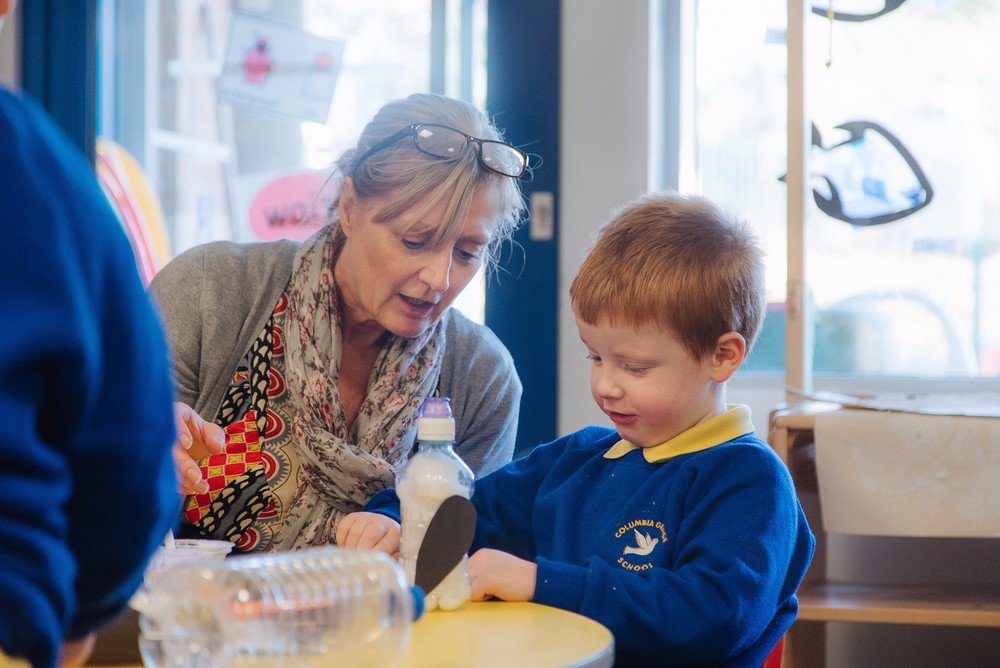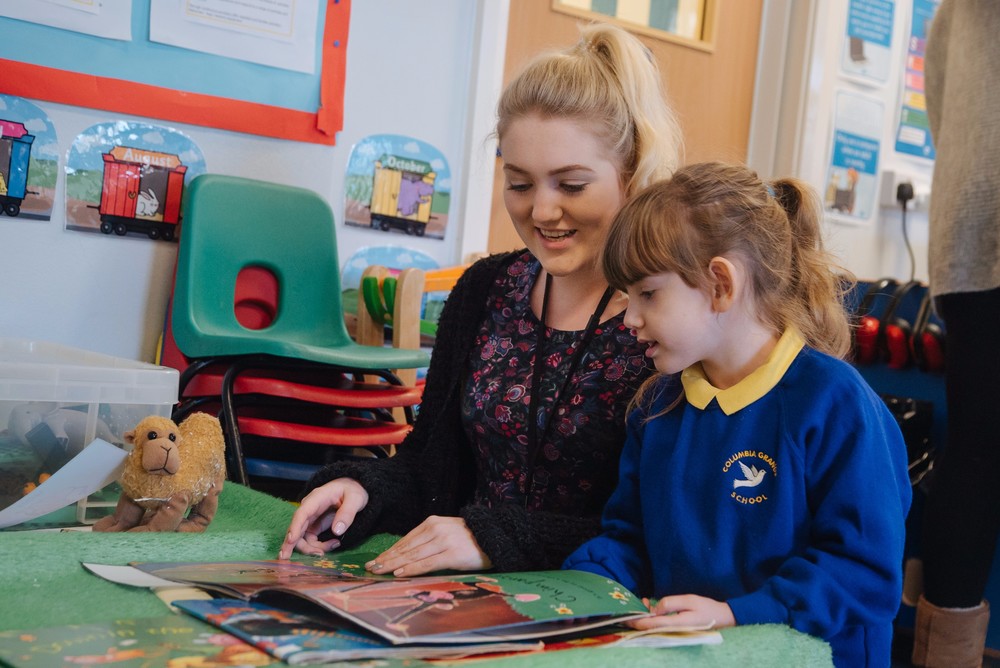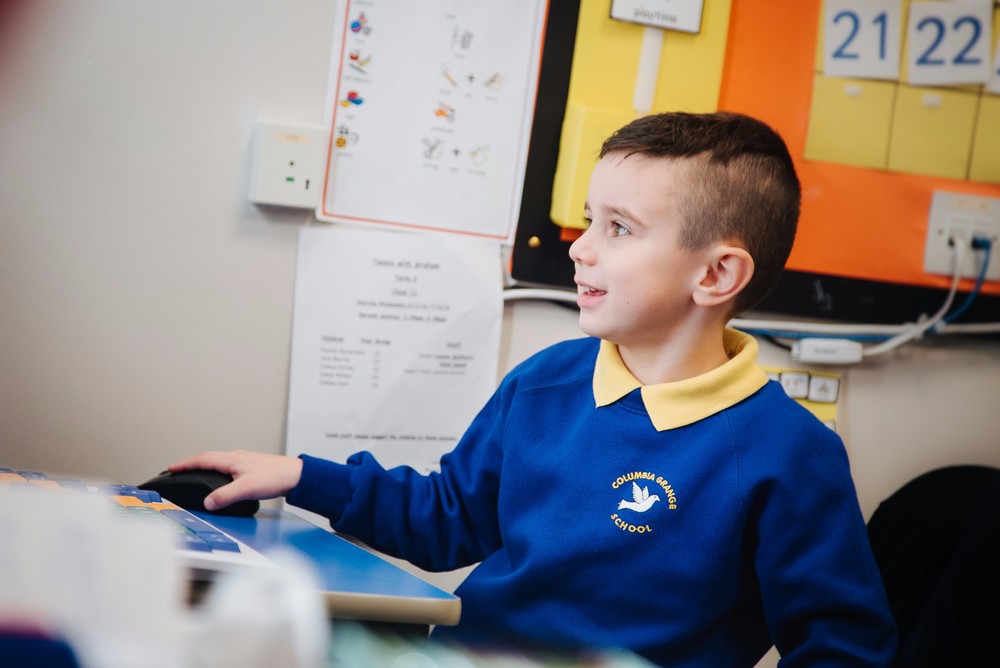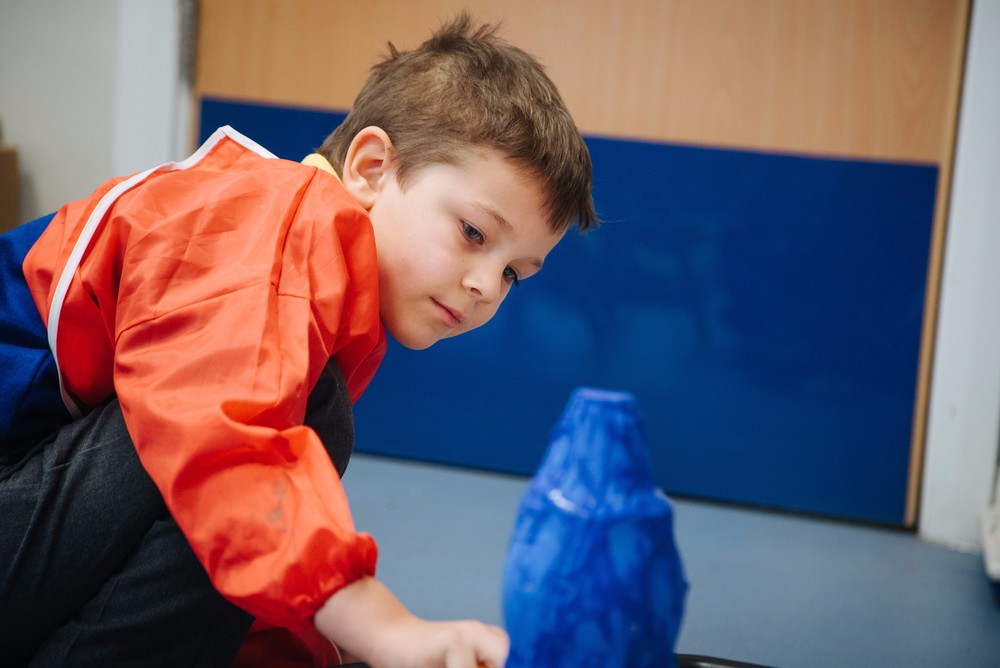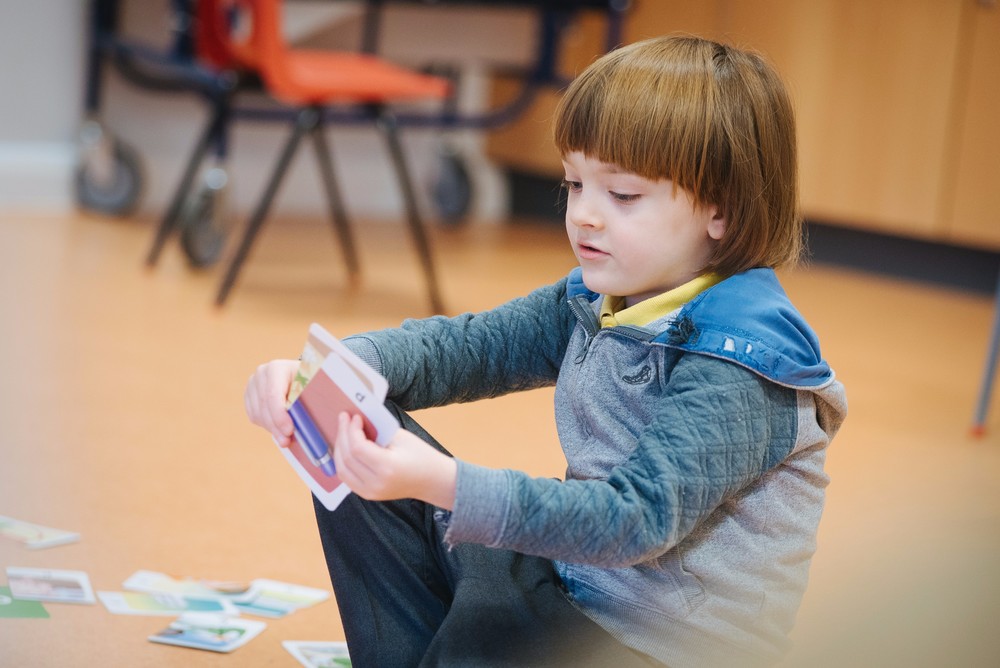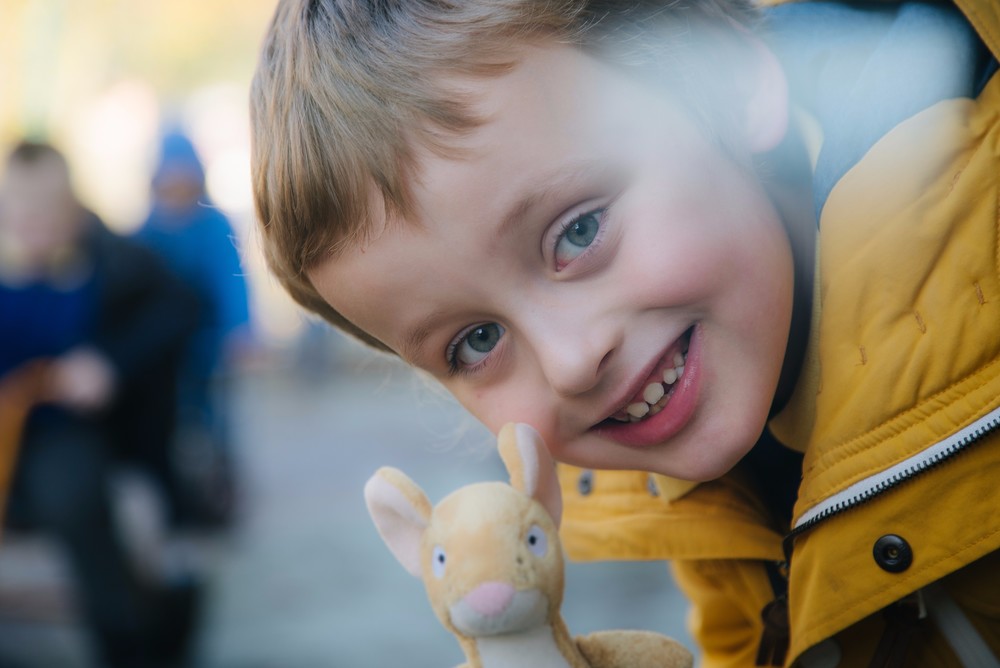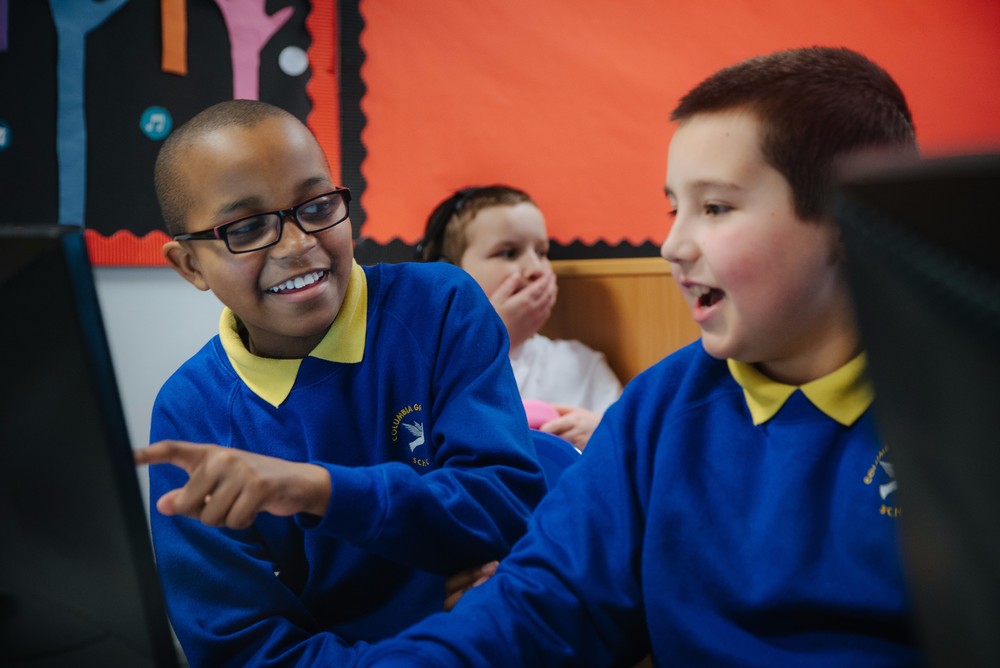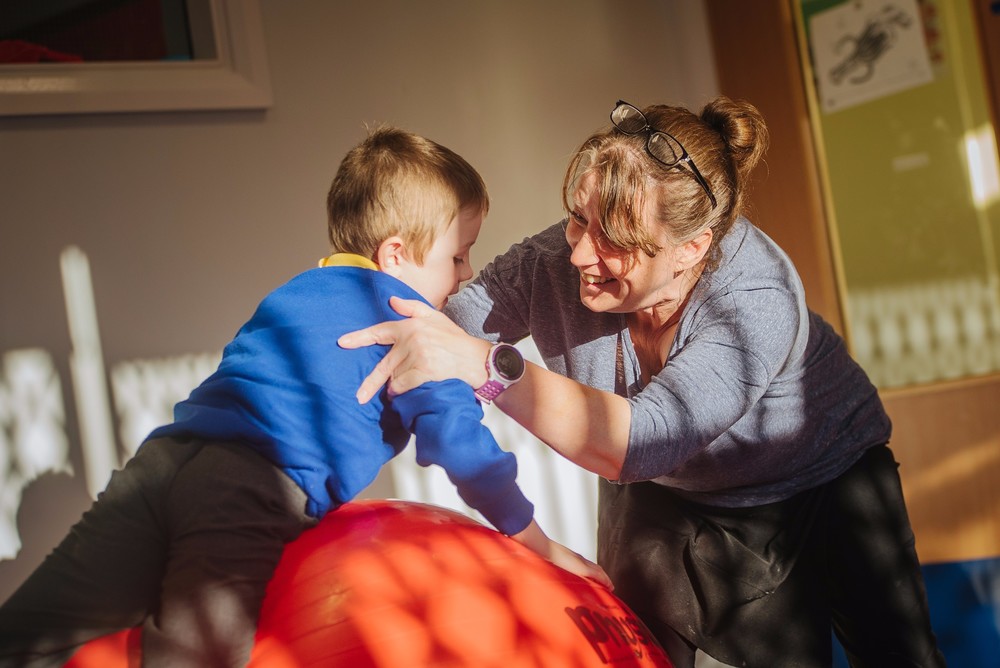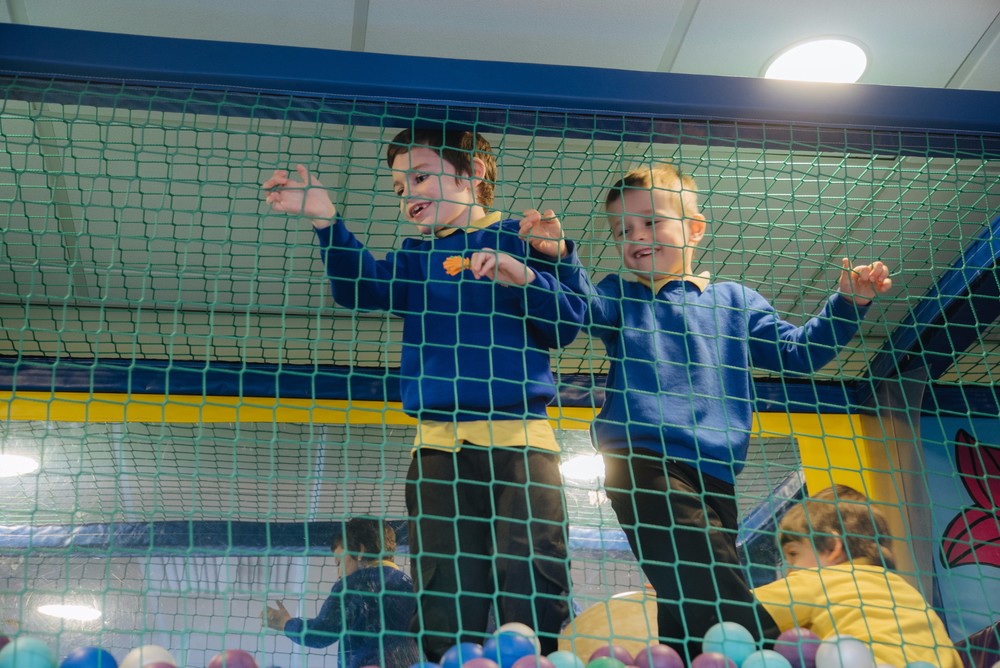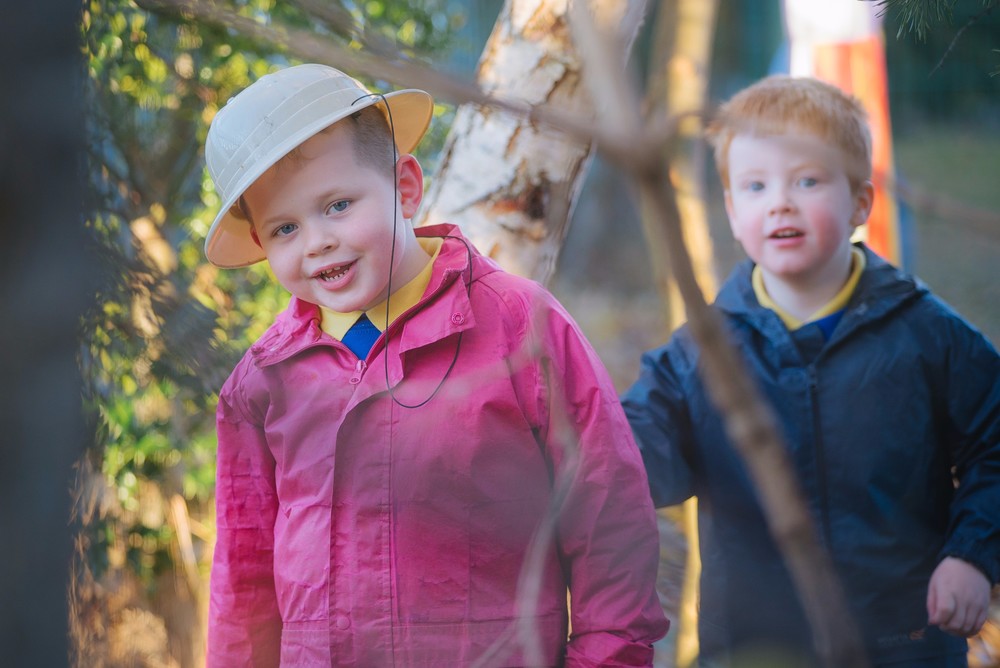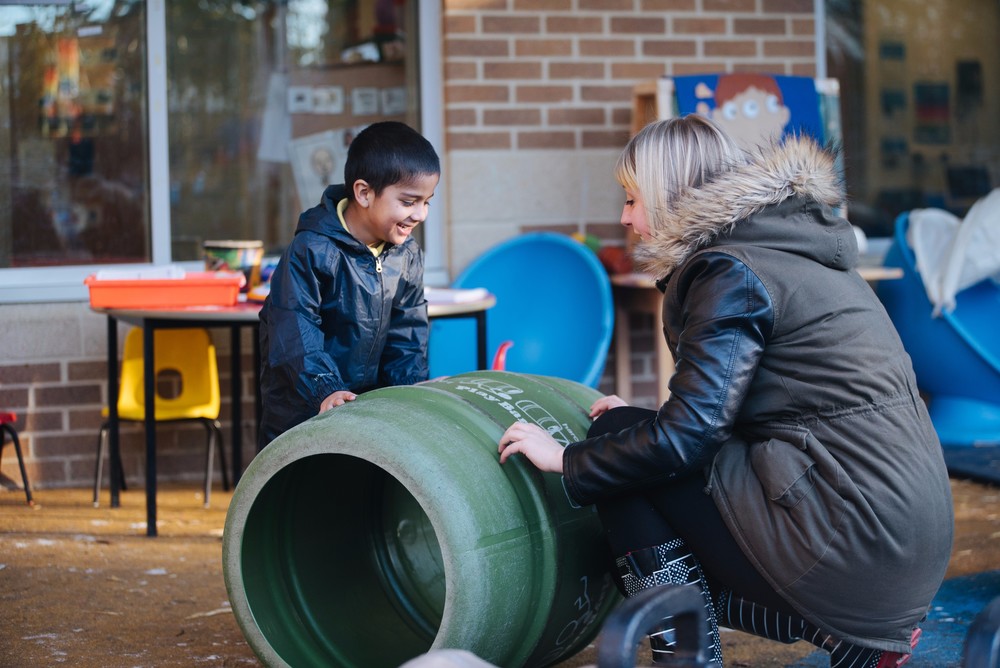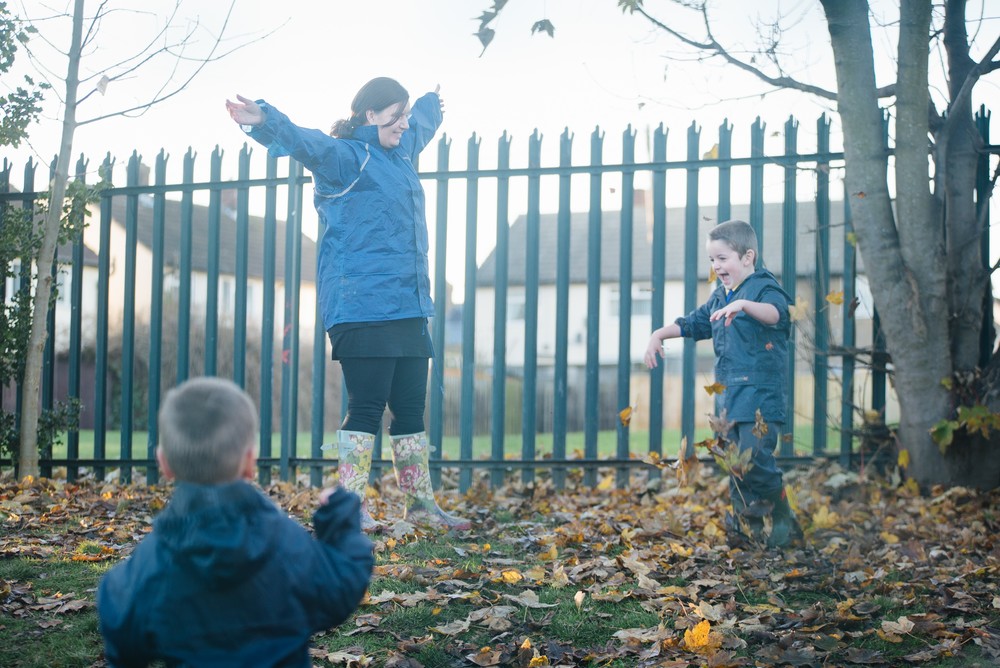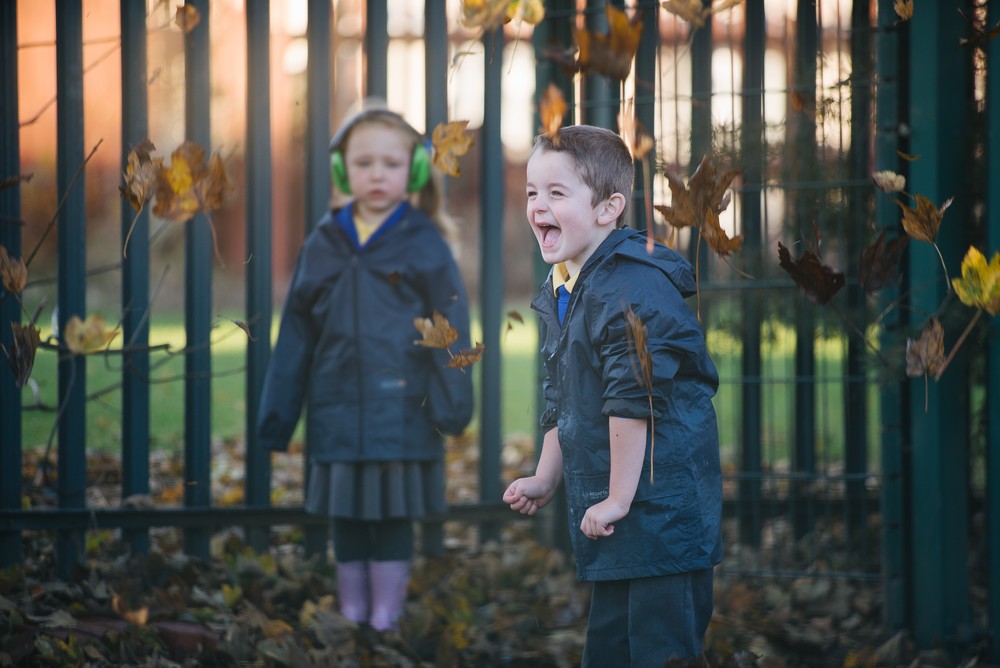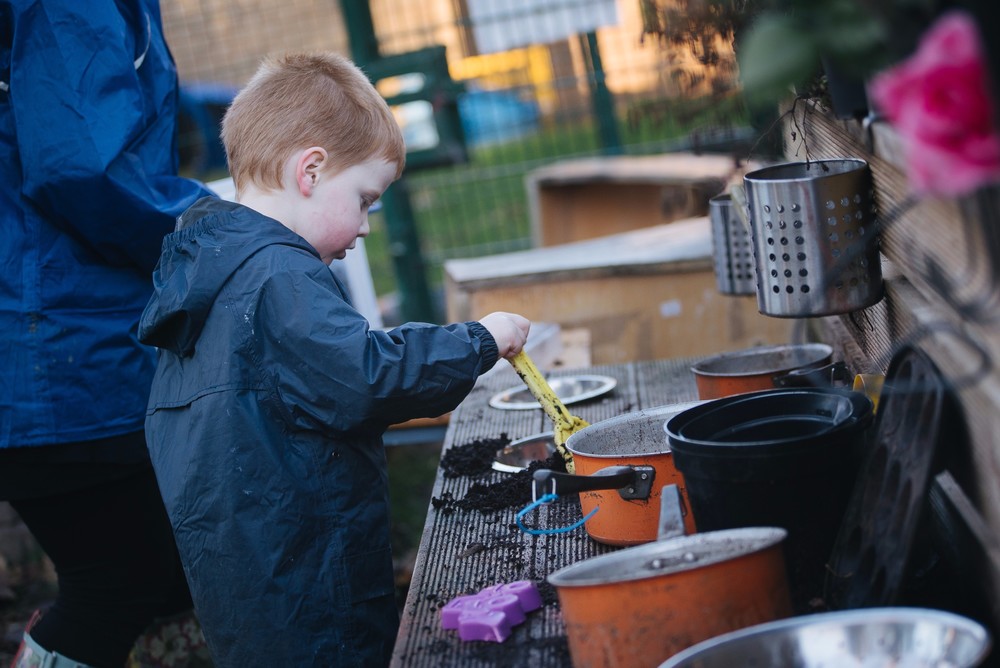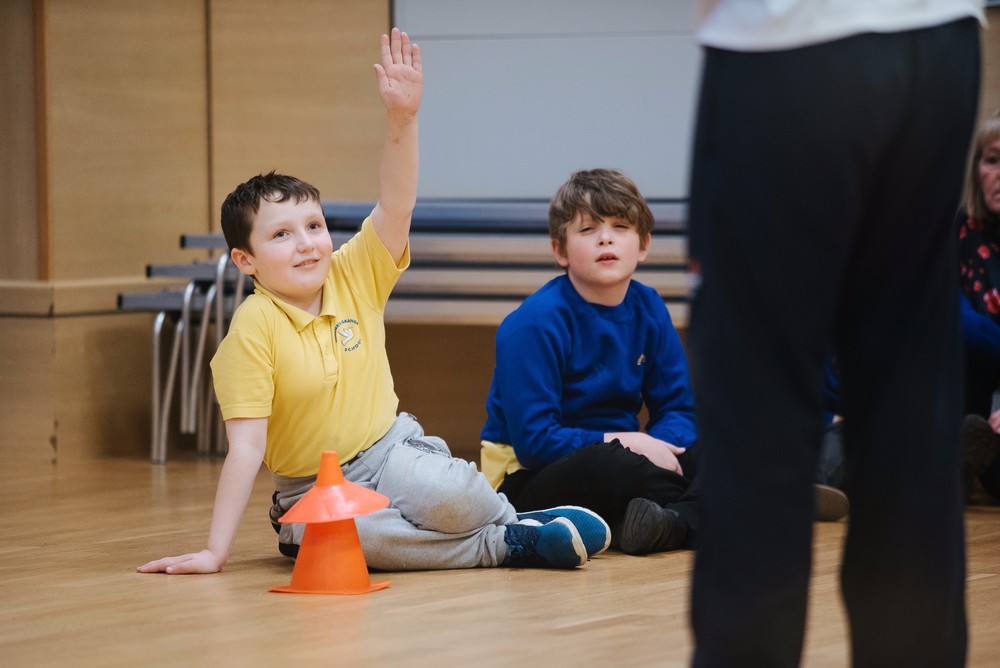 Class 11 Spring 1
A big welcome back after the Christmas holidays.
This half term our topic will be The Great Fire of London and we will also be celebrating Chinese New Year.
Week 1
We started by talking about The Great Fire of London, what we know and what we want to find out. After watching some animations of the fire, we had a lot more facts at our fingertips and also understood how the fire spread so quickly. We used cardboard, straw and paper to make Tudor style houses ready for a science experiment when the weather gets better.
Week 2
Continuing with our topic, The Great Fire of London, we used different materials to make individual pictures with silhouettes of the houses against the flames.
We learned lots more facts, compared the fire service then and now and found out about how things changed because of the fire.
We listened to the story "Peter and the Wolf" by Prokofiev and then learned which instrument represented each animal. After discussing how the different music made us feel, we watched the short story and identified the animals when we heard the different animals.
Week 3
A very busy week with Chinese New Year and Birdwatch week.
We revisited the story of Chinese New Year and made dragons using paper cake cases. To learn more about Chinese culture we watched the story of Yen Mah and compared it to the story of Cinderella, looking for similarities and differences between the two stories. We also learnt the story of the Willow Pattern and designed out own willow tree patterns on the computer and also on paper plates.
For bird watch week, we talked about what birds need to survive and looked through books to find birds which may live in the local area. Using lard, meal worms, seeds and dried fruit, we made a very sticky mixture and pressed it into pine cones to make bird feeders which we then took home.
Week 4
We started to design our outside area and decided what we wanted in there. When it was our turn for the bus, we went to Pity Me Garden Centre and together chose some plants for the planter.
Ready to set fire to our Tudor buildings, we took part in some science experiments to learn about the science behind fire, what is needs to keep going and what fire needs to spread. Once we had done the experiments, we were real scientists and recorded our findings.
Week 5
Another busy week. In cookery, we made bread buns, and took them home for people to try - we got very positive feedback which was good.
We went to our outside area and filled the planter with soil ready for our plants, and then took on the challenge of constructing our water play resource.
We also entered a bowling competition and came back to school with awards.
Week 6
This week we learned the story of St Valentine and made heart shaped cookies which we decorated with pink icing.
We watched Newsround and talked about how germs are spread. To demonstrate we put hand lotion on our hands and then put either blue or green glitter on the lotion. we rubbed it into our hands and then shook hands with our friends, and touched our faces to watch the glitter spread. We found out that paper towels didn,t get rid of the glitter but soap and water does. So, now we know how important it is to wash our hands!