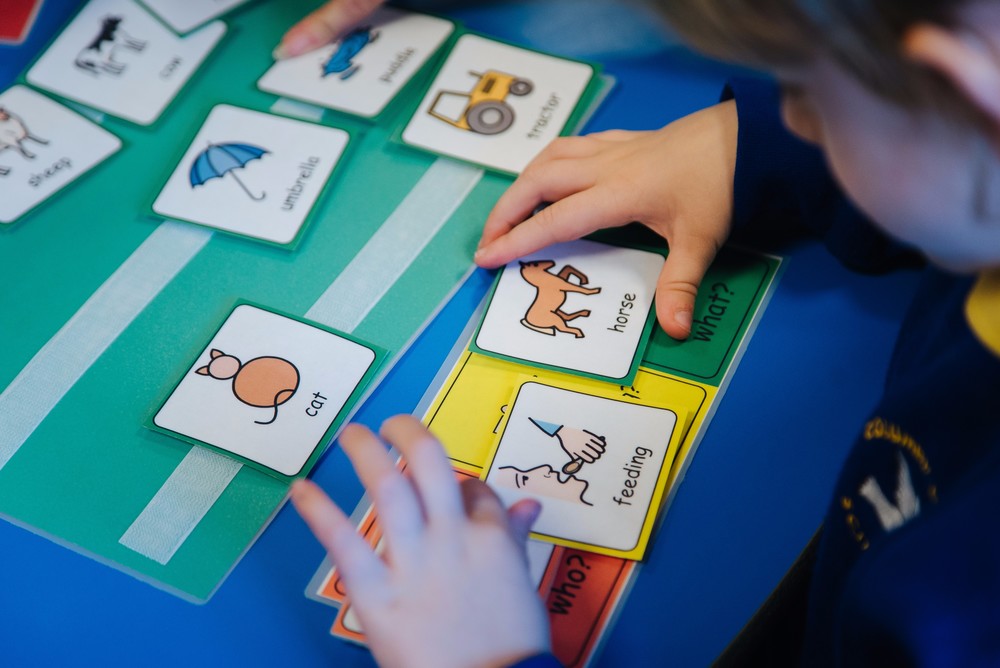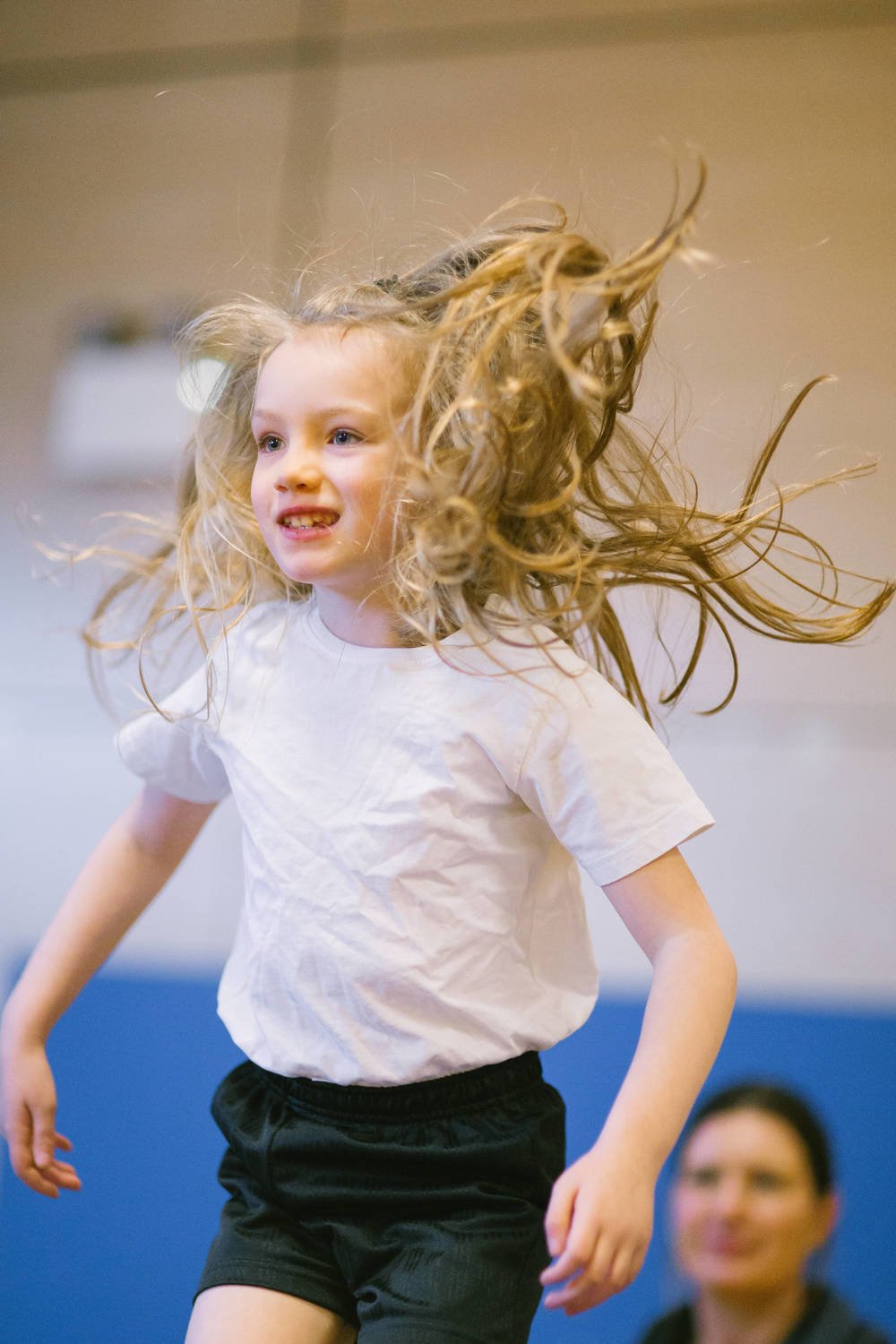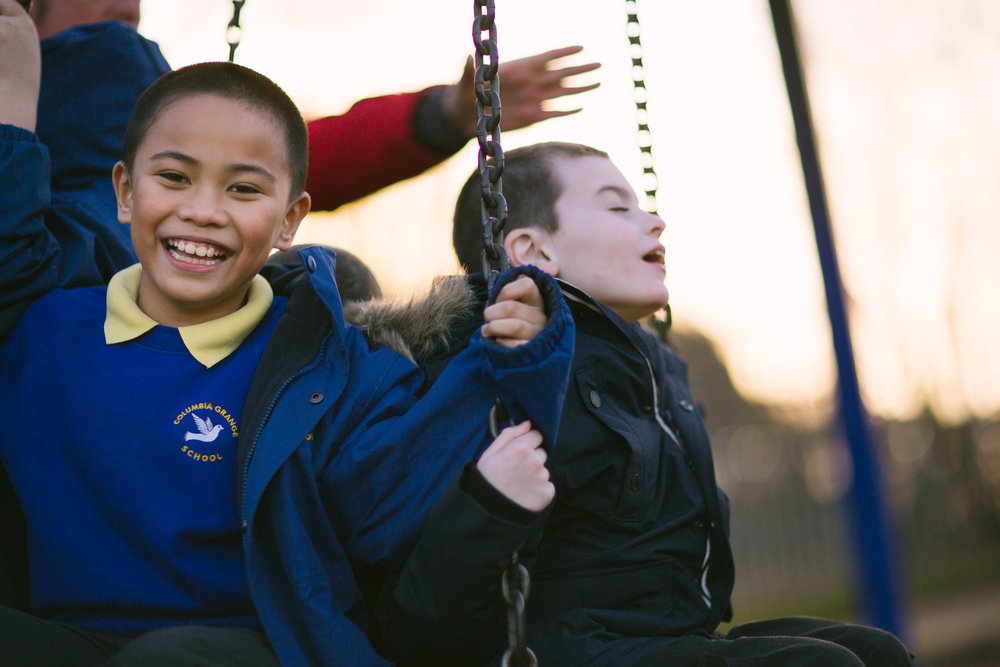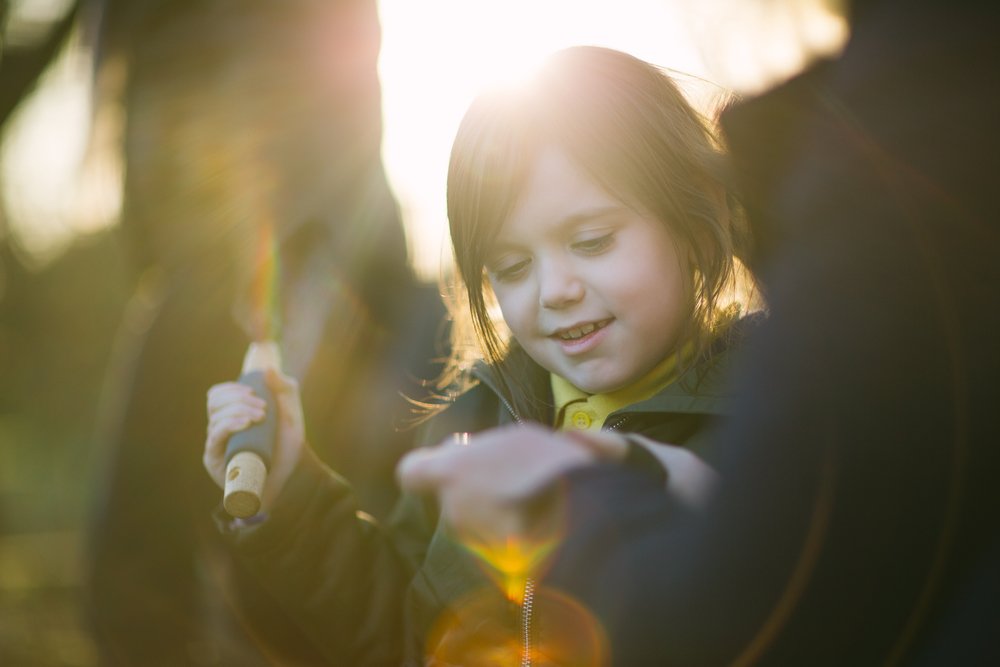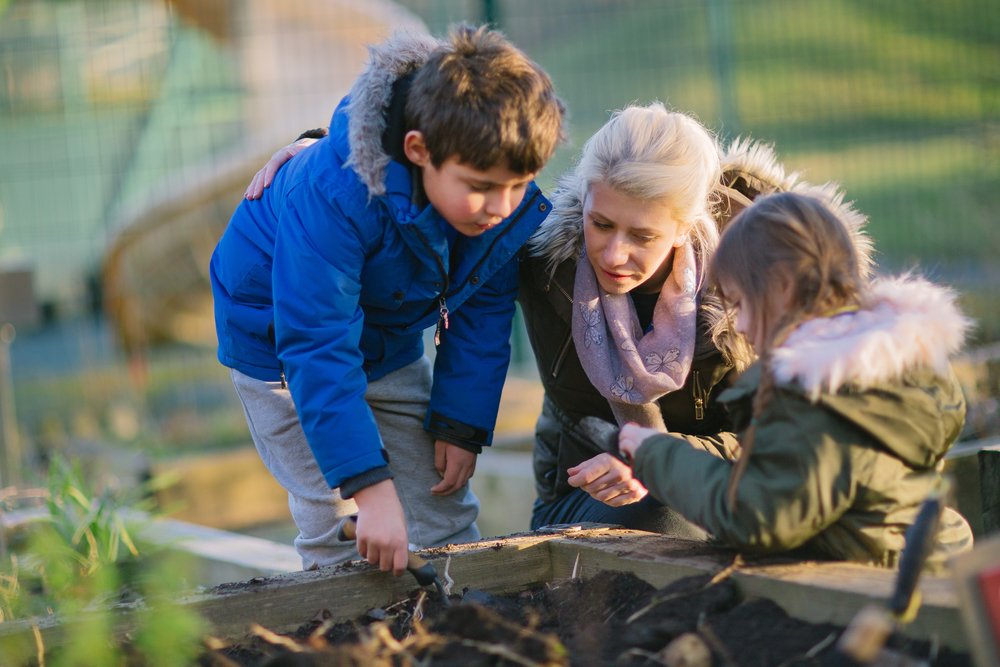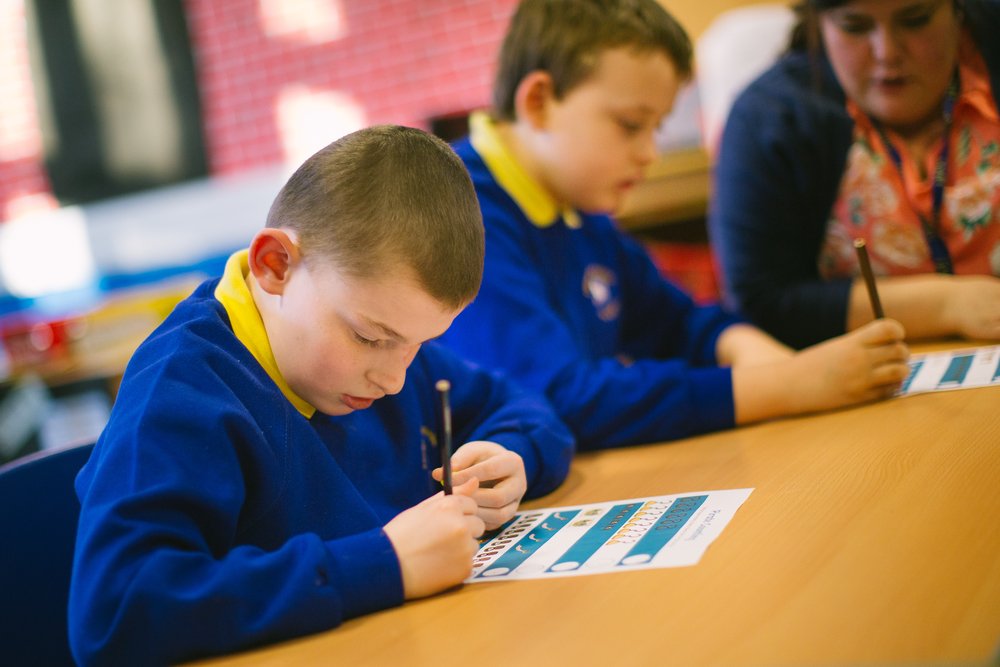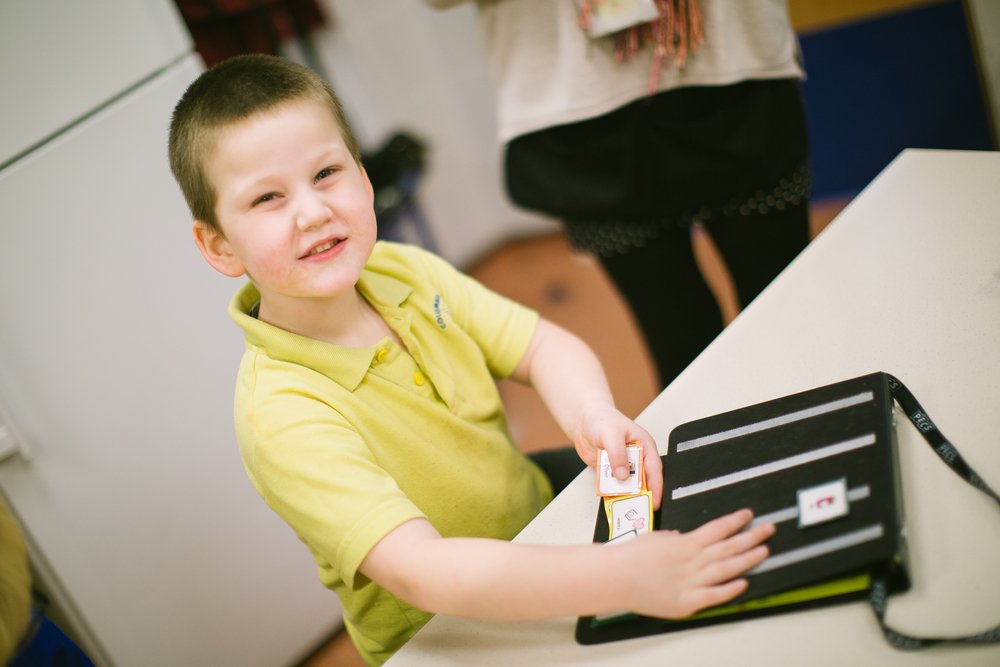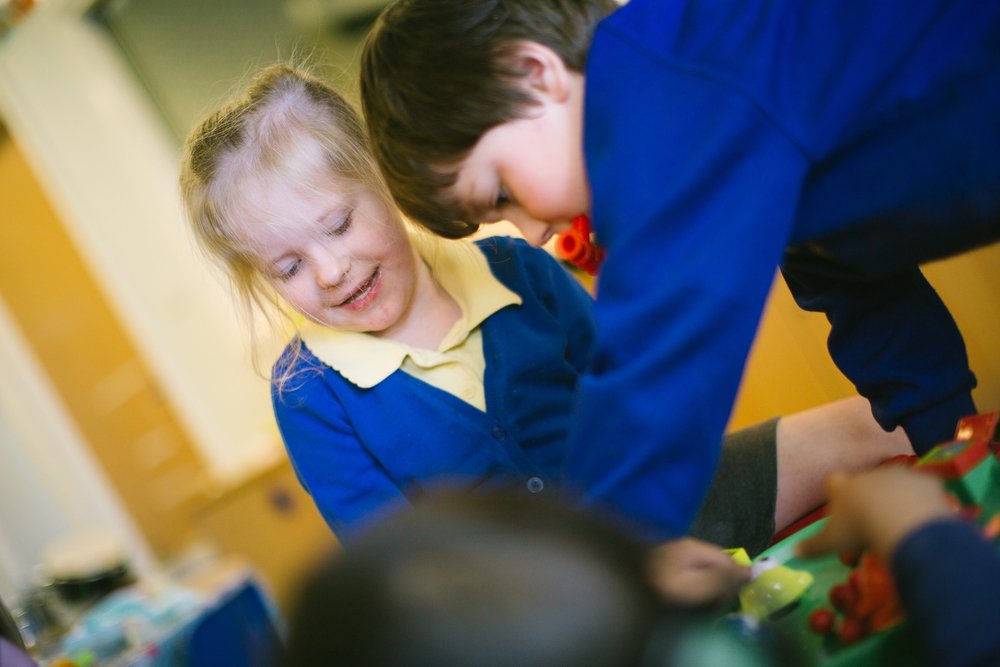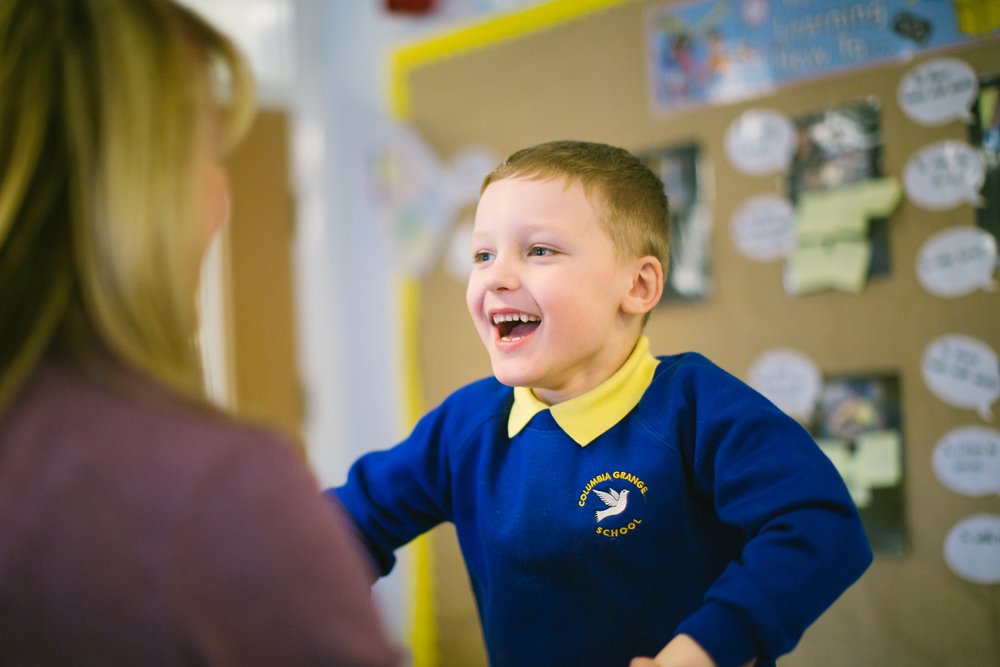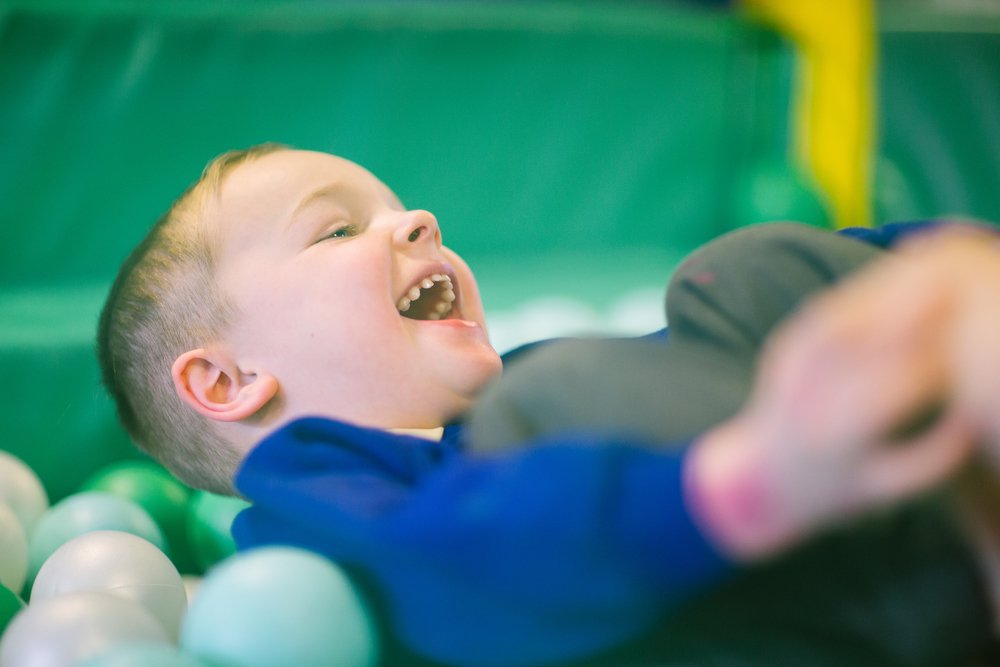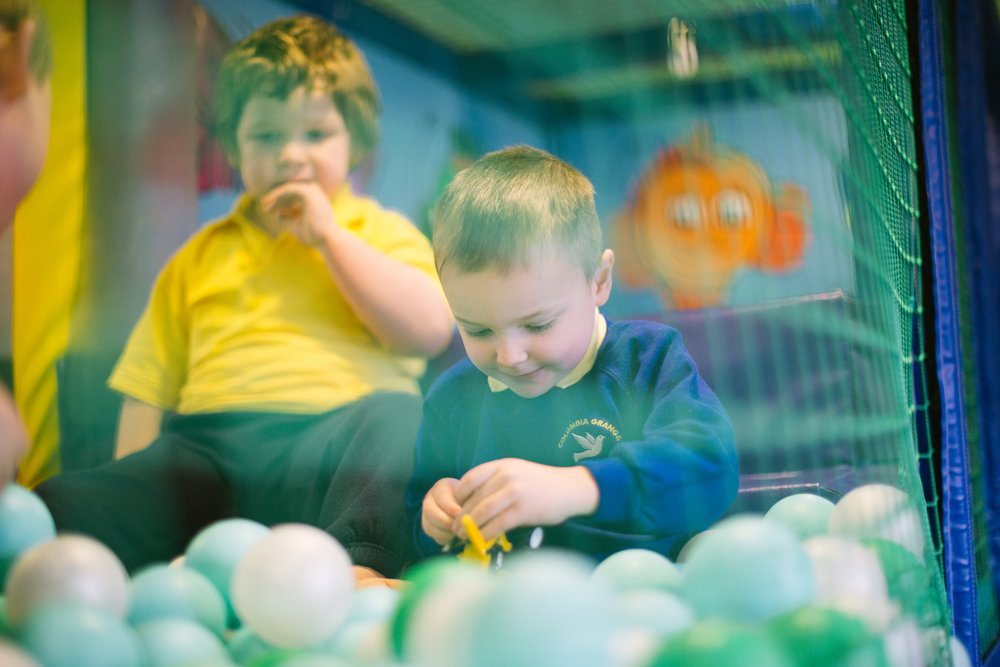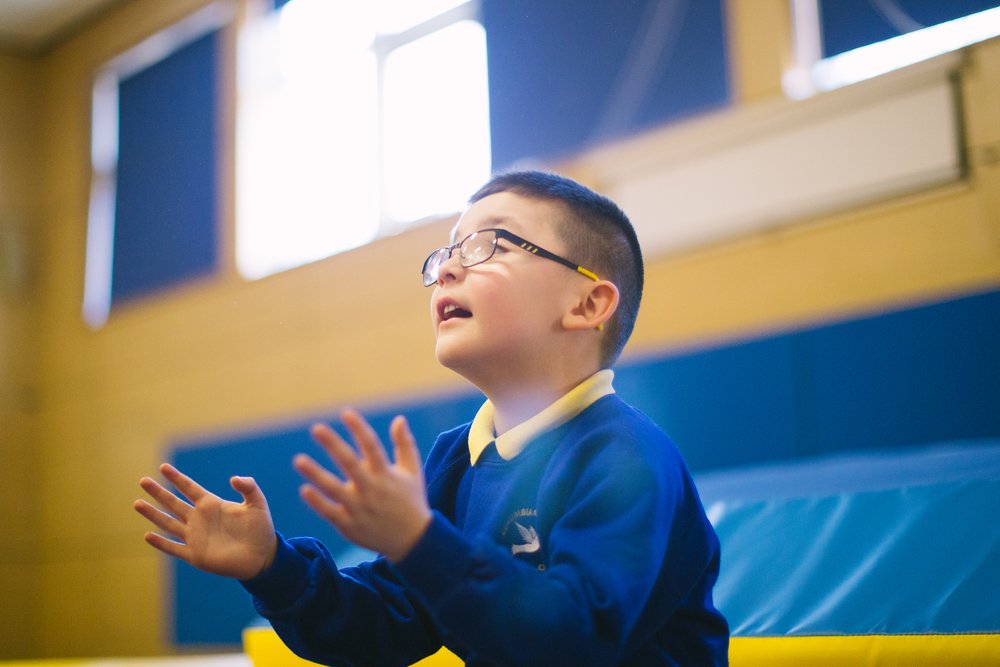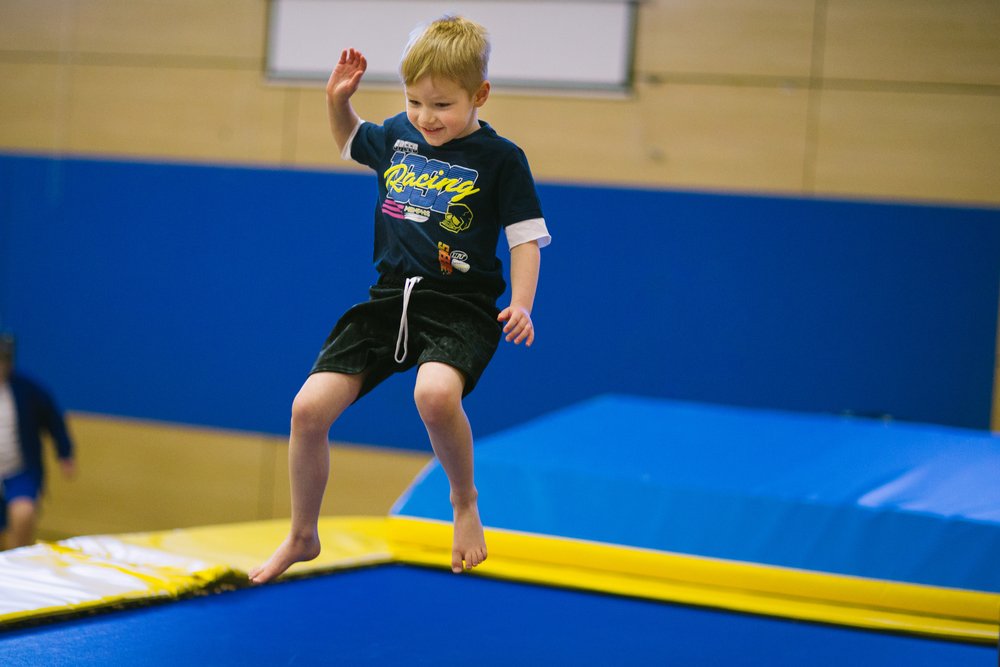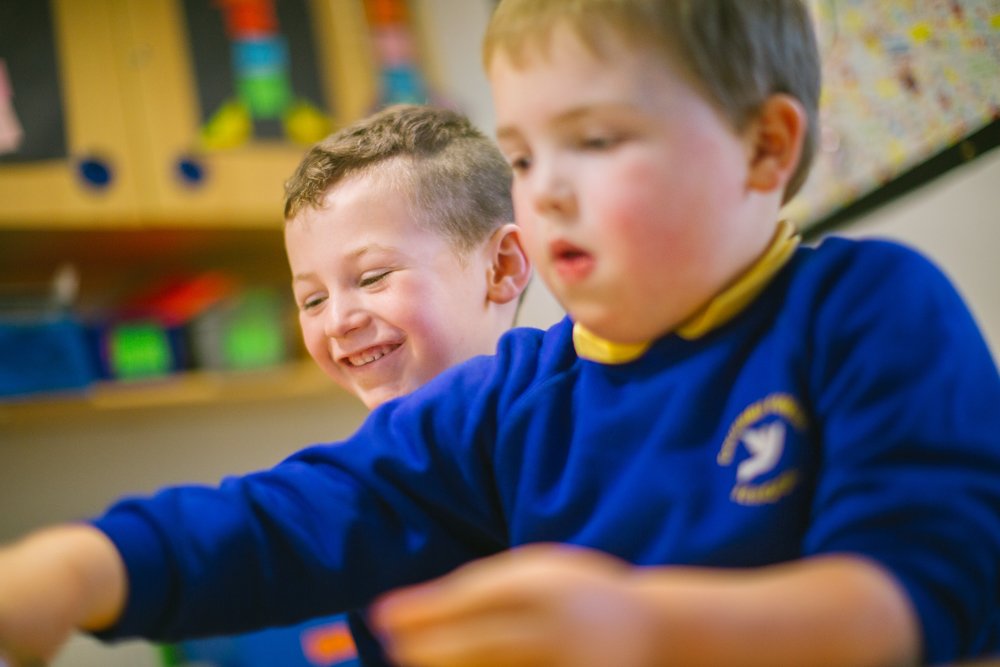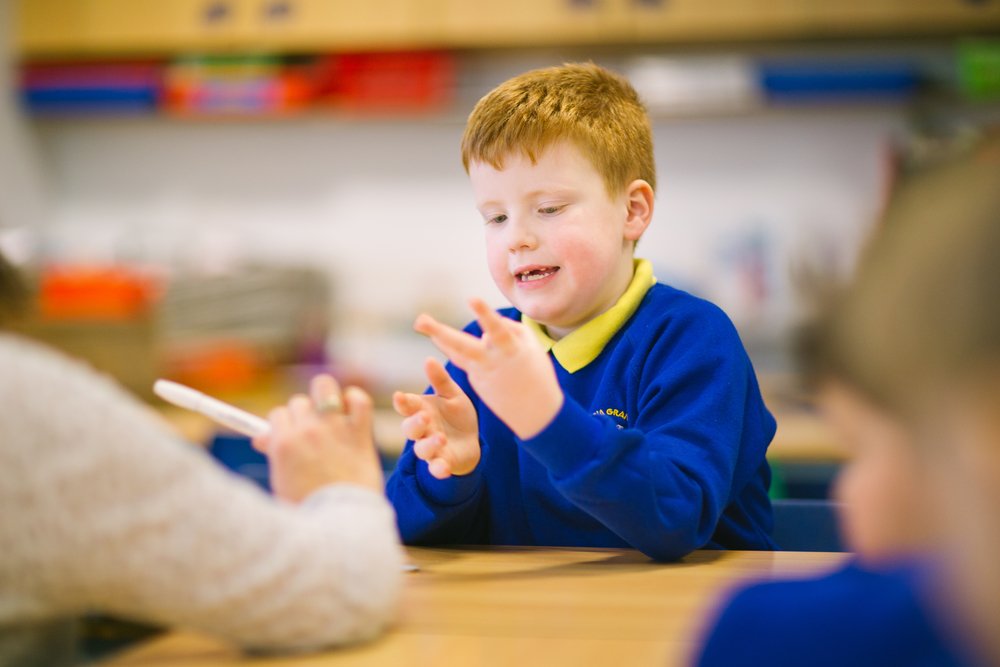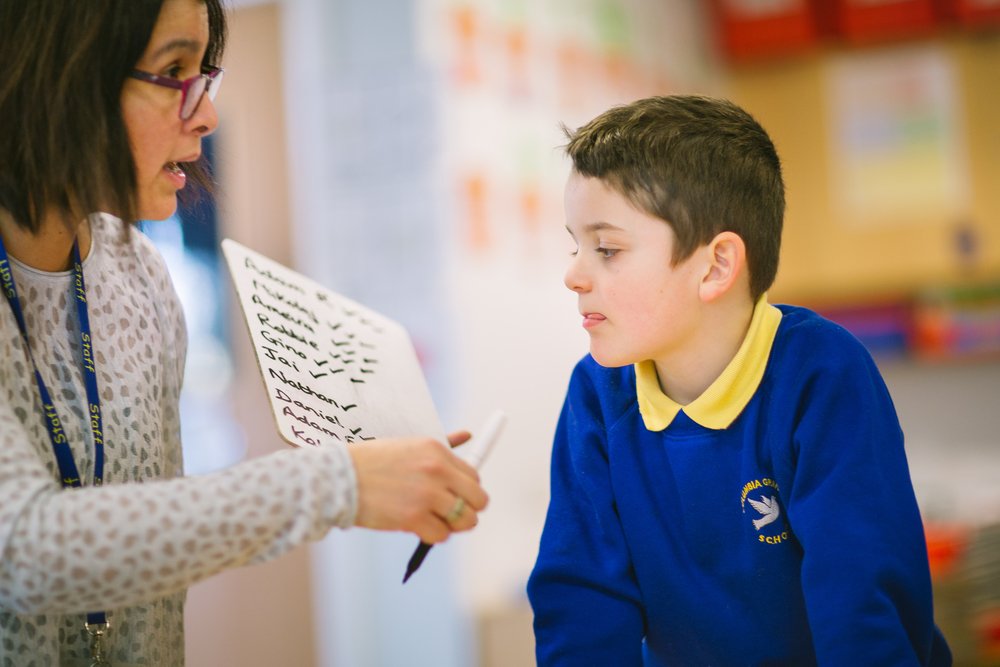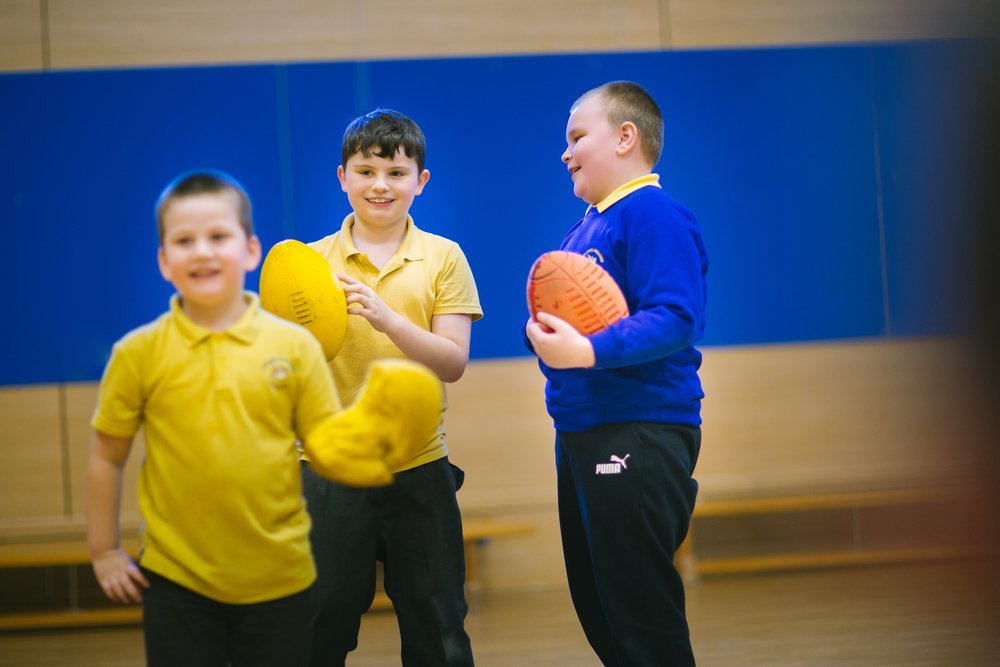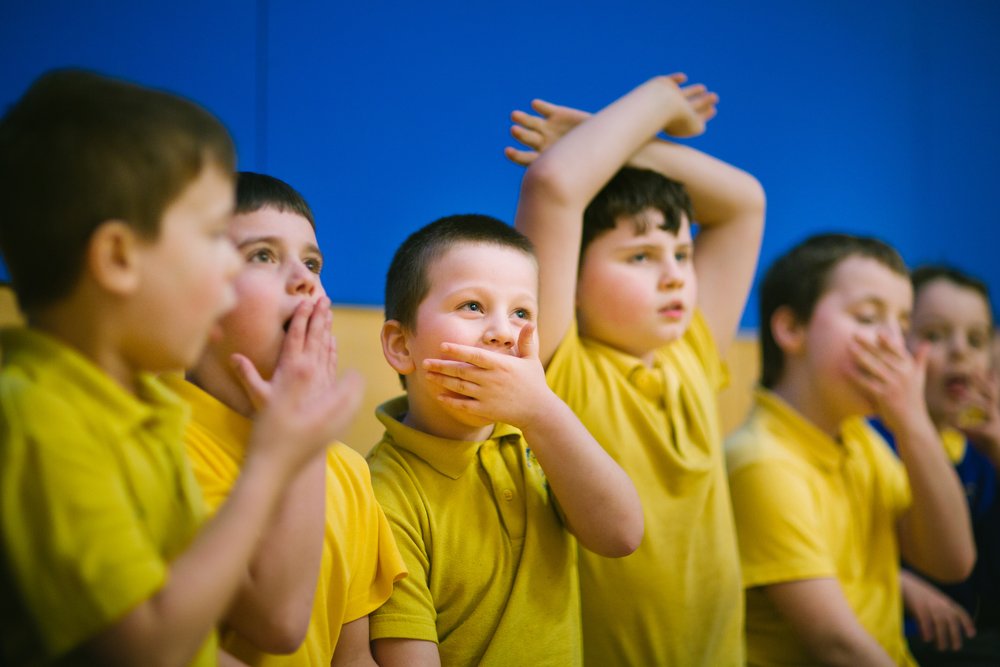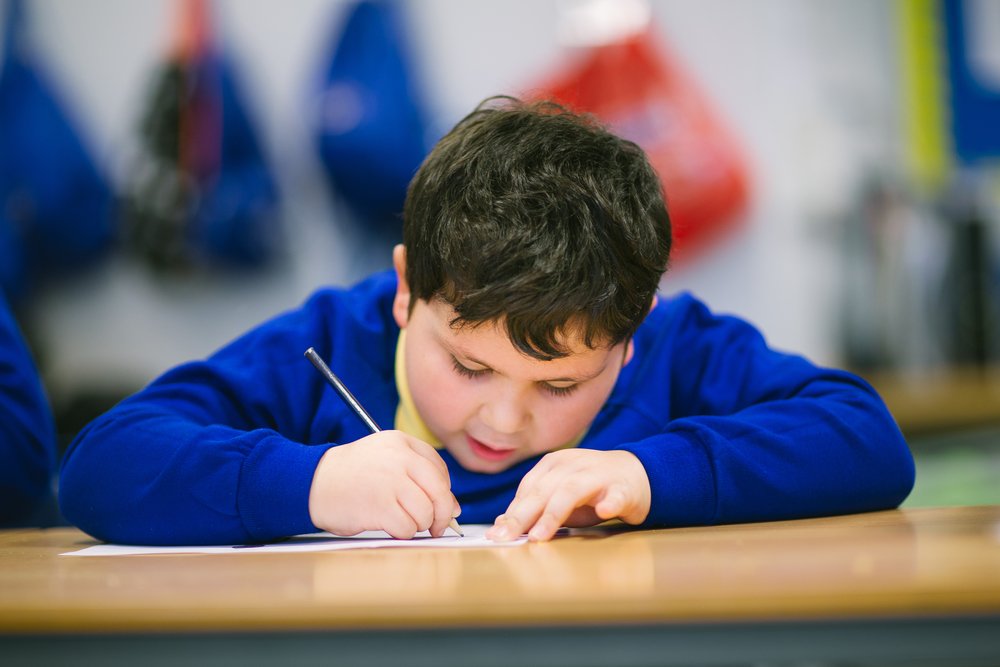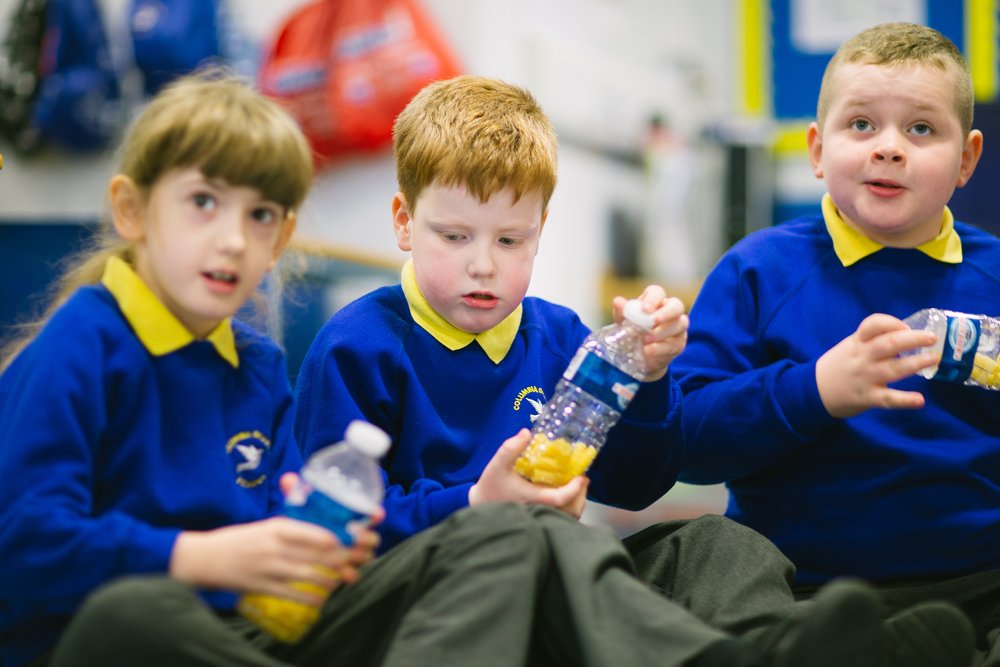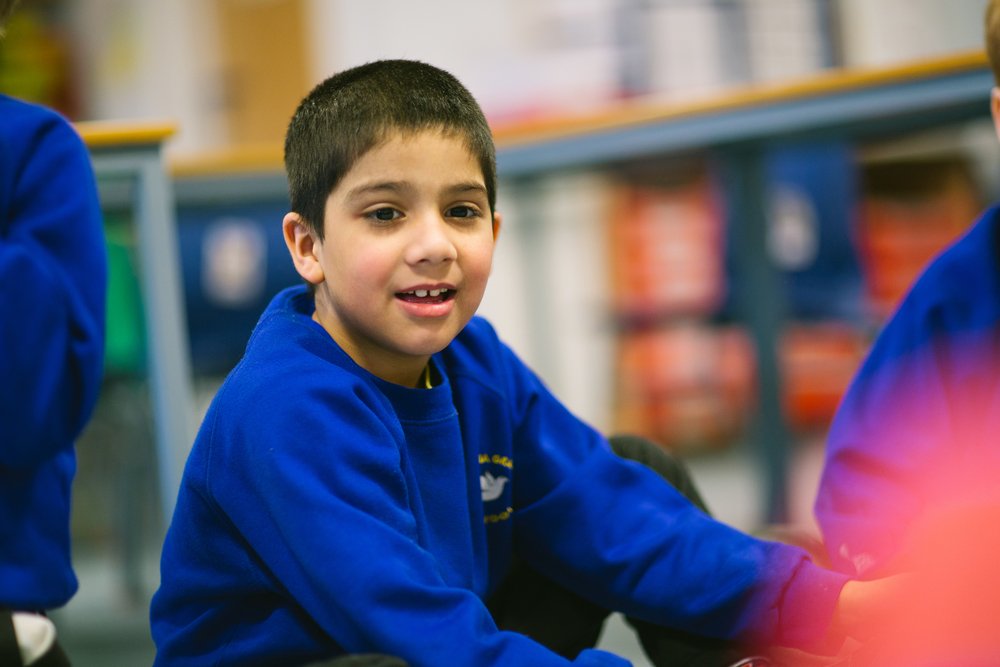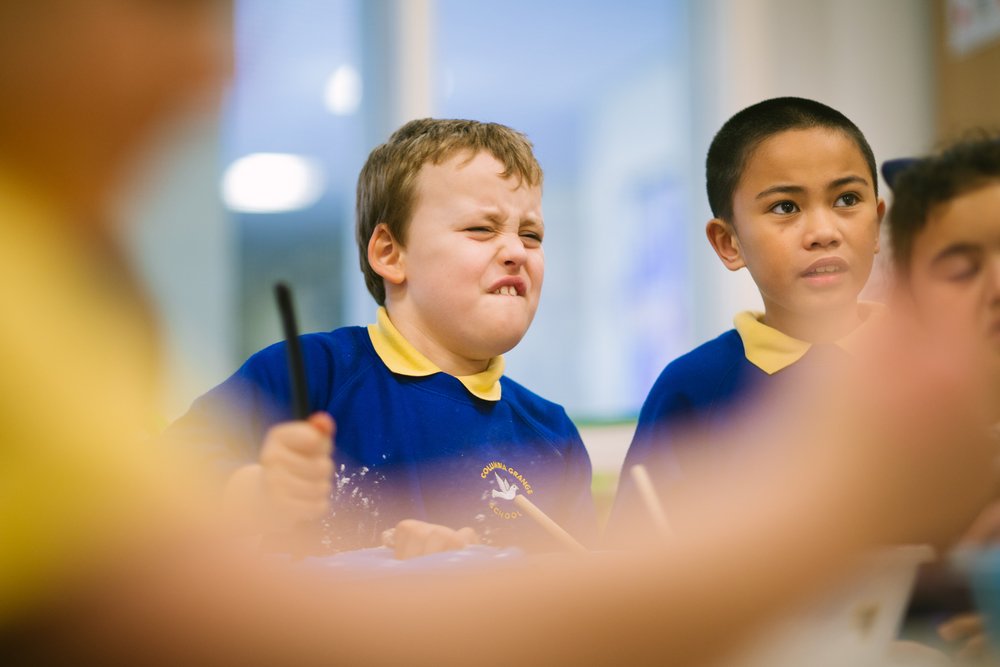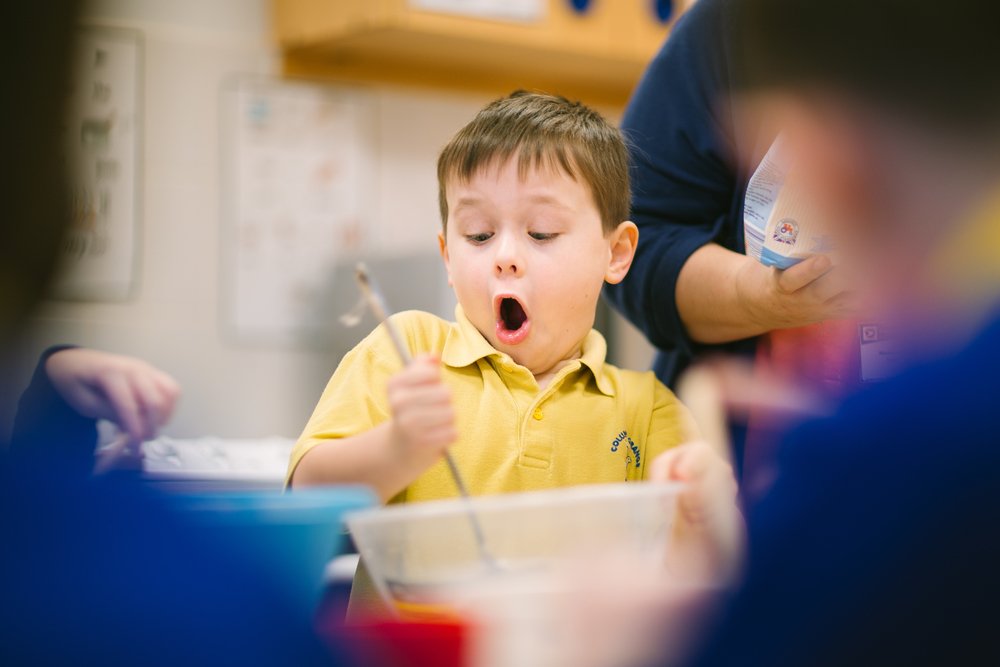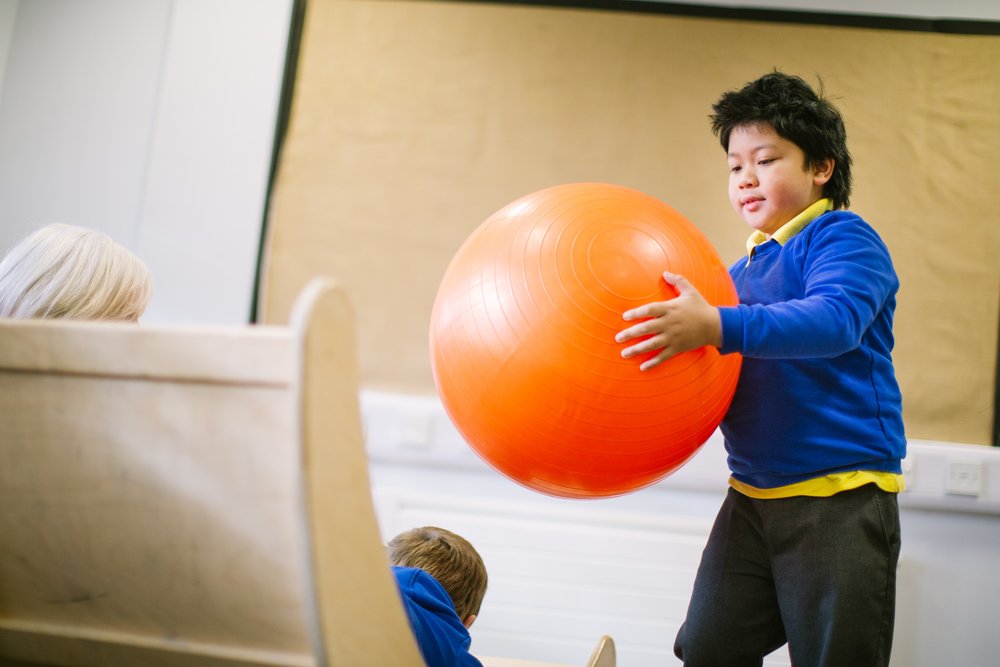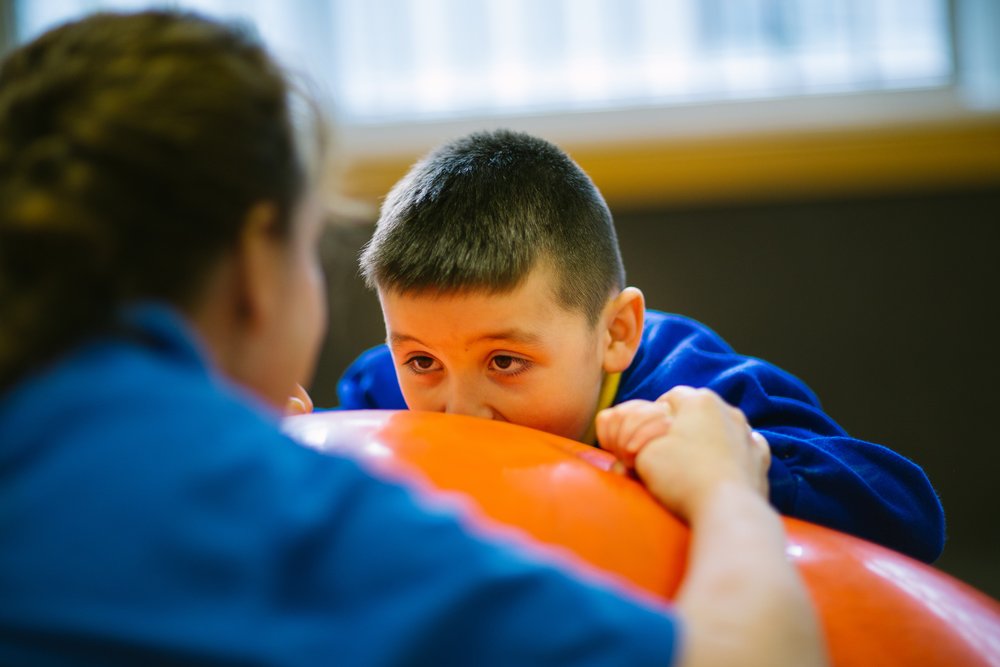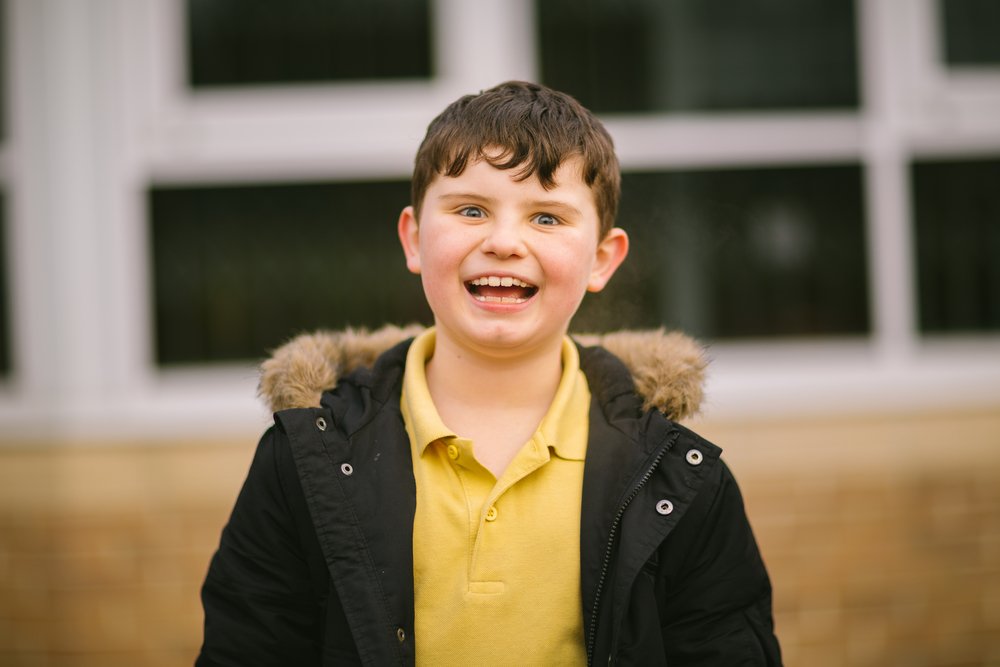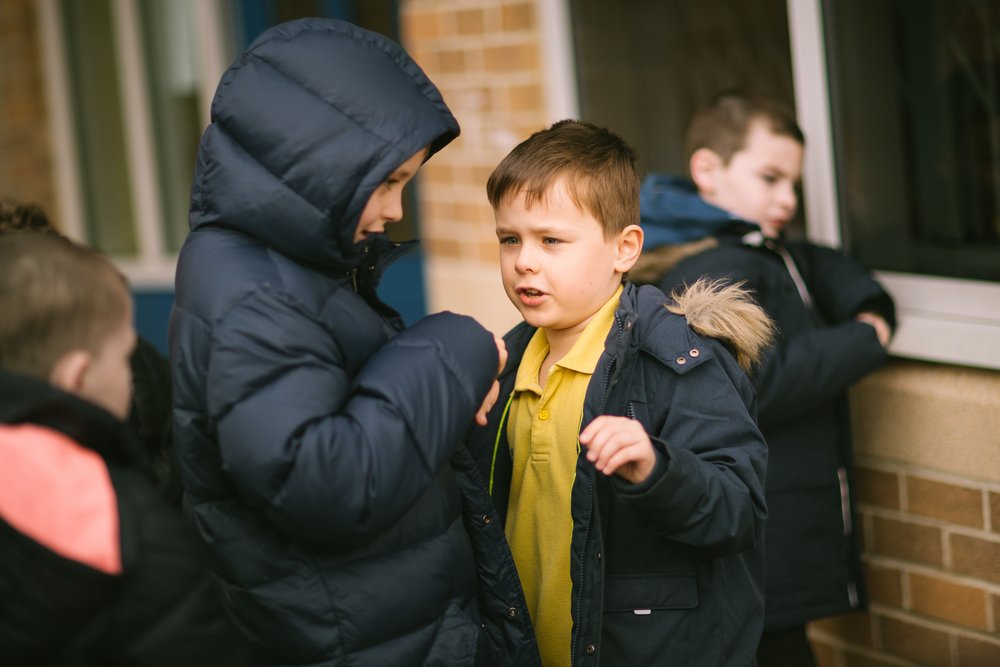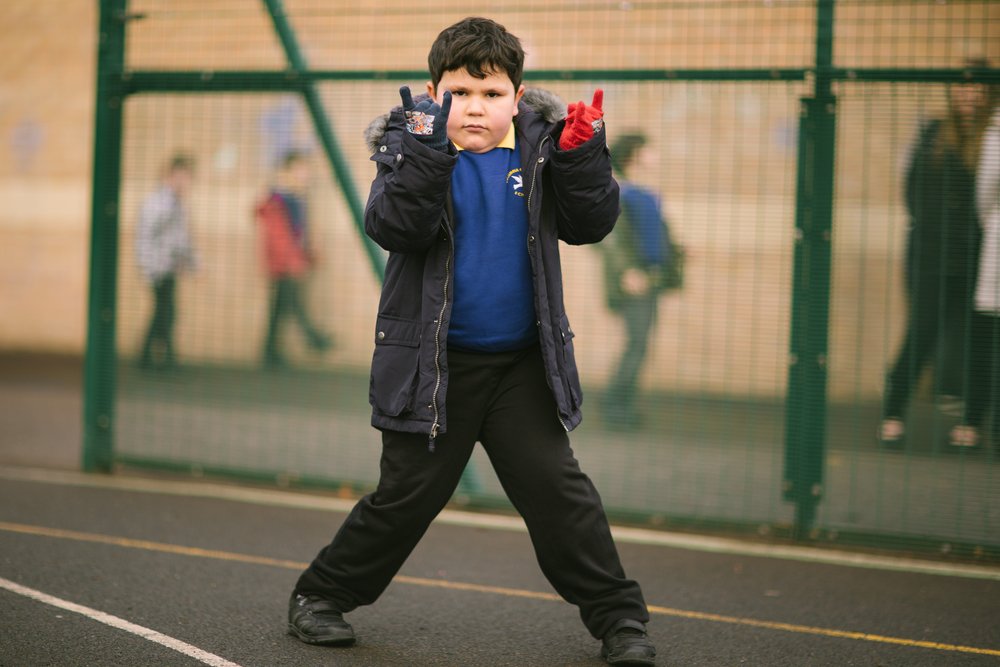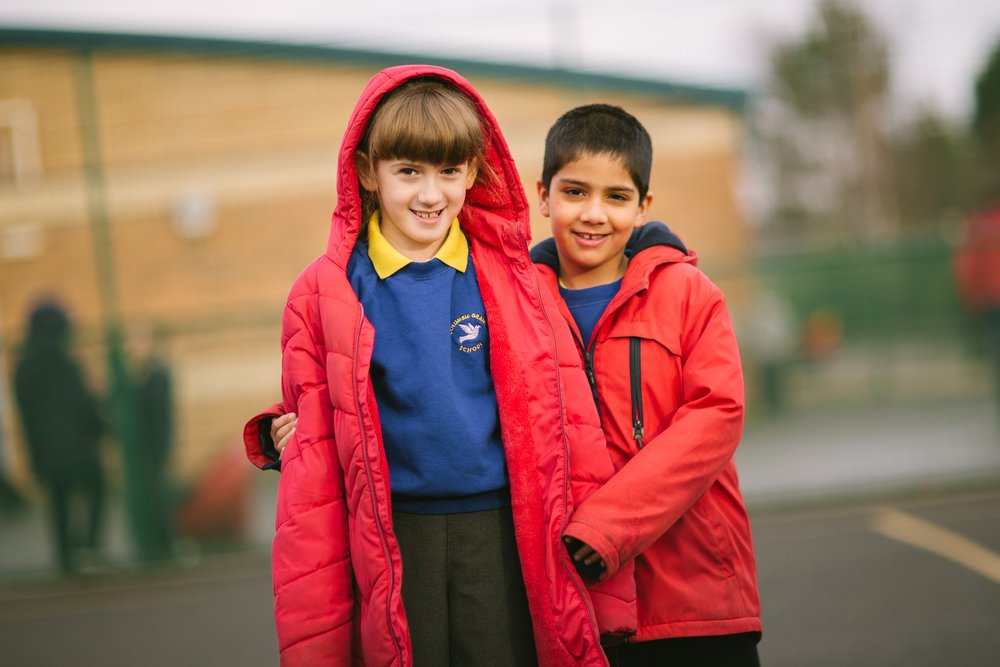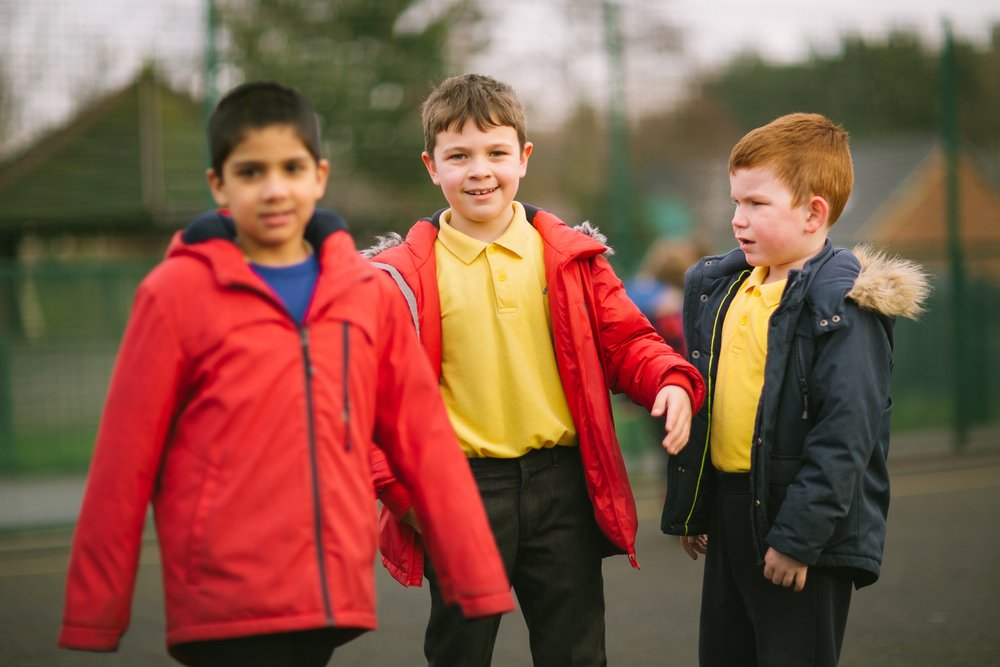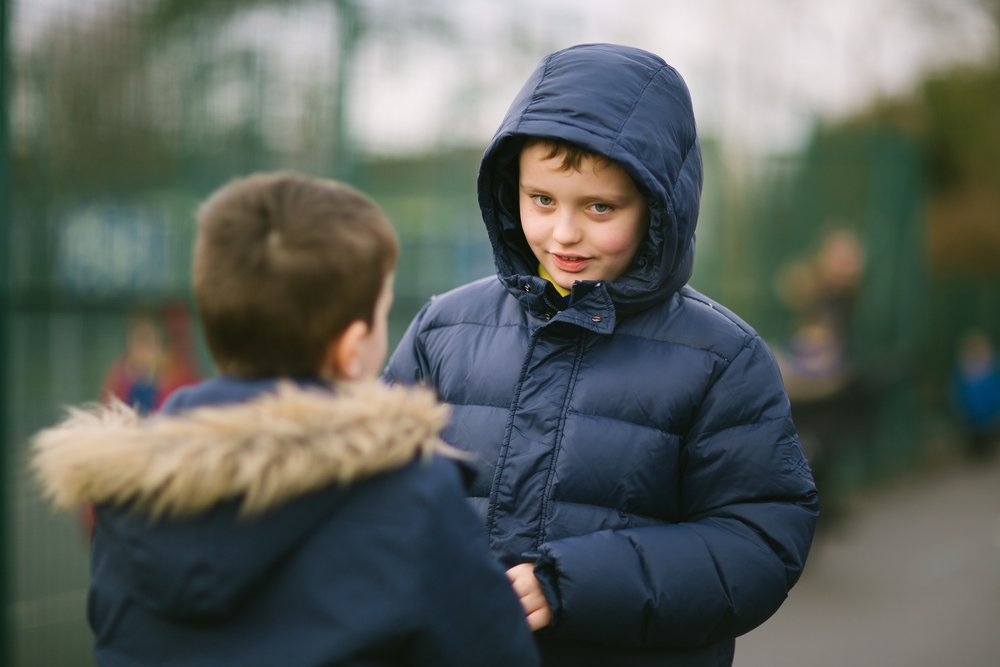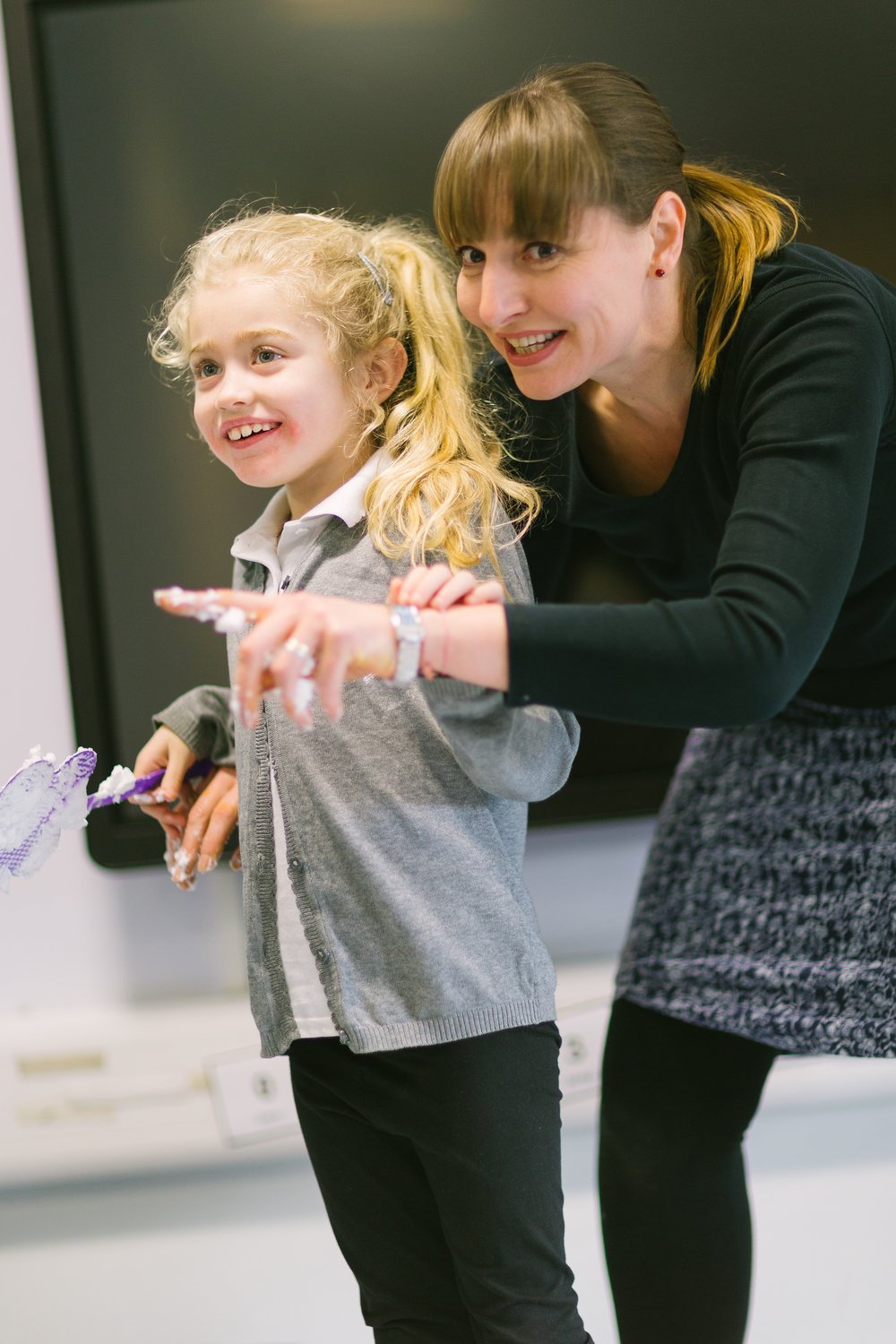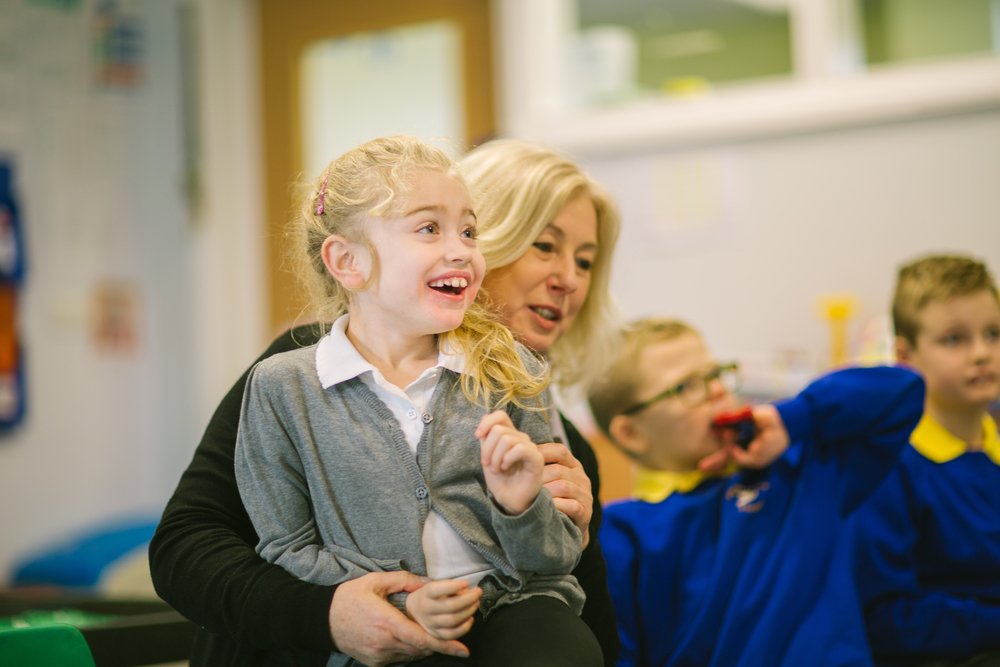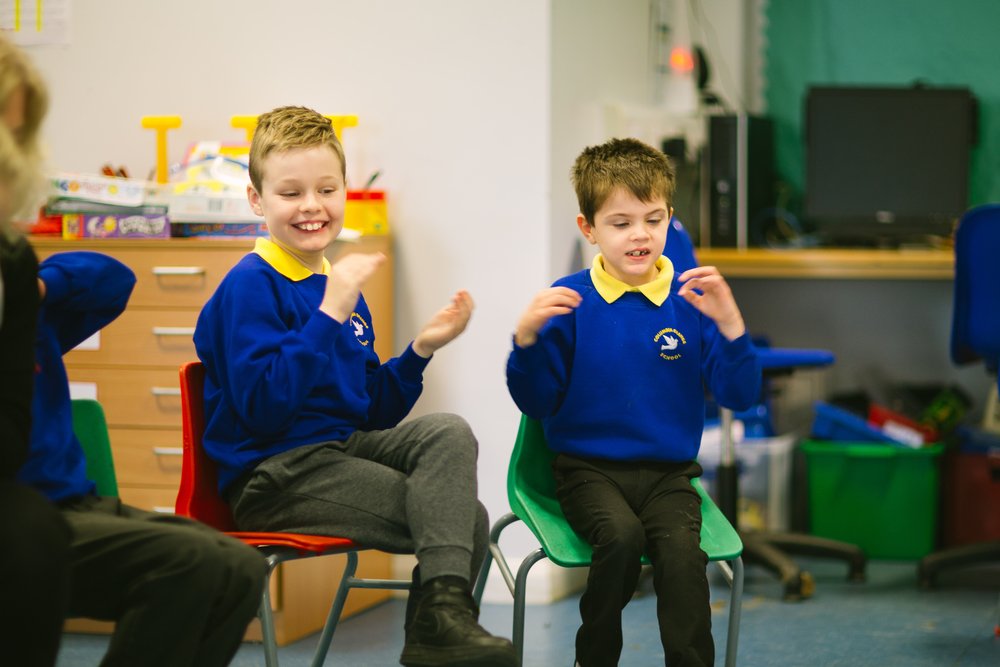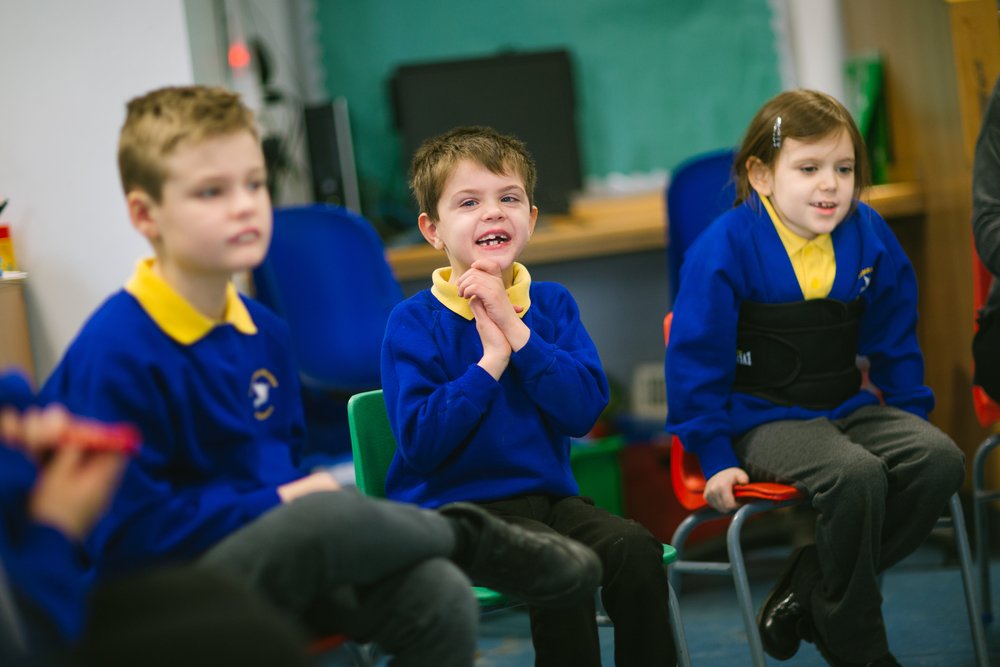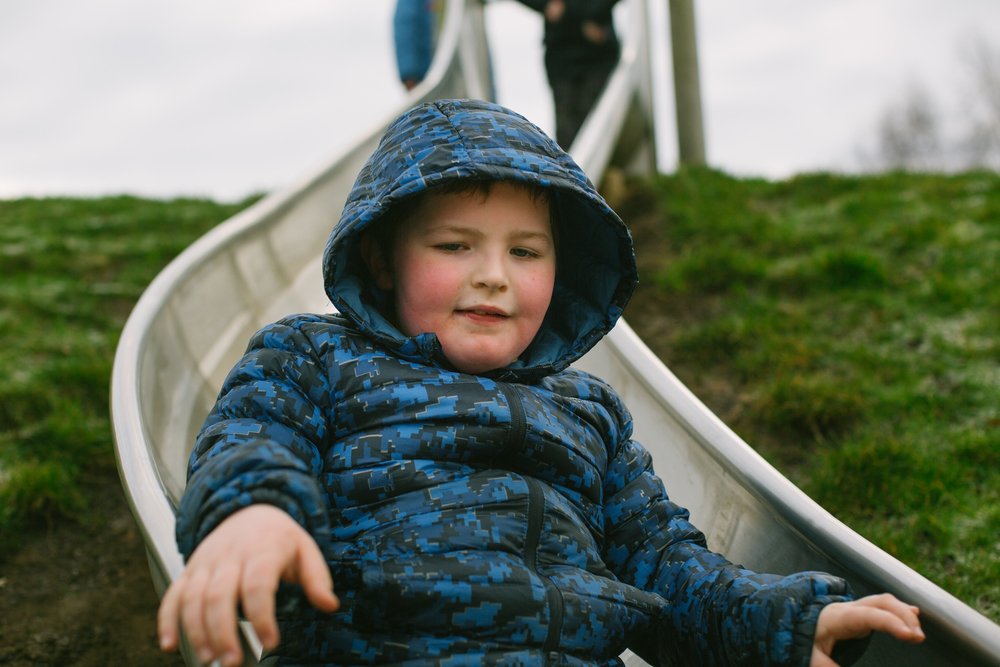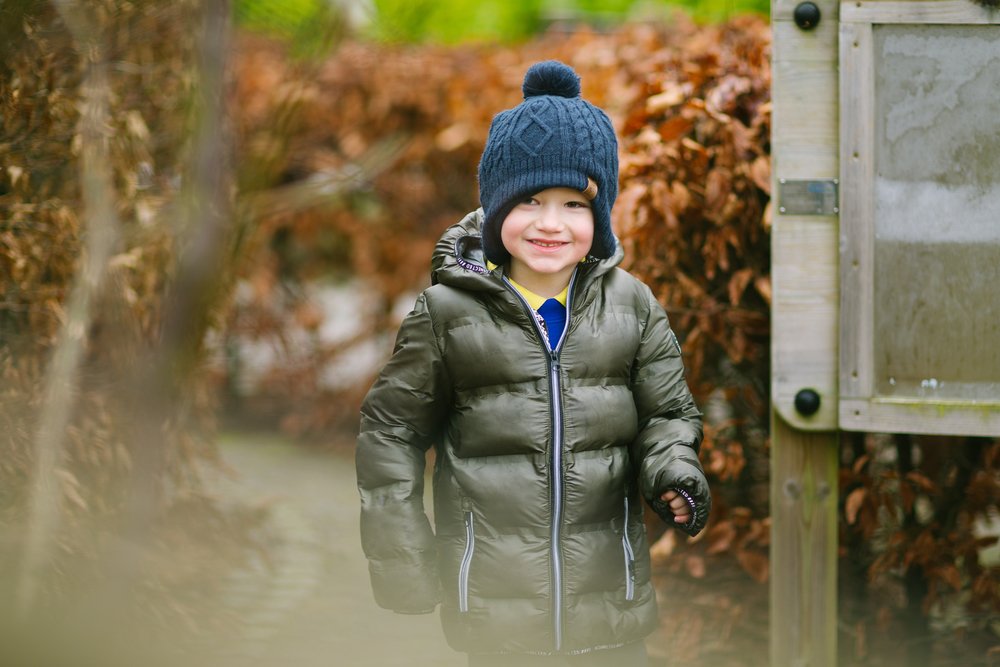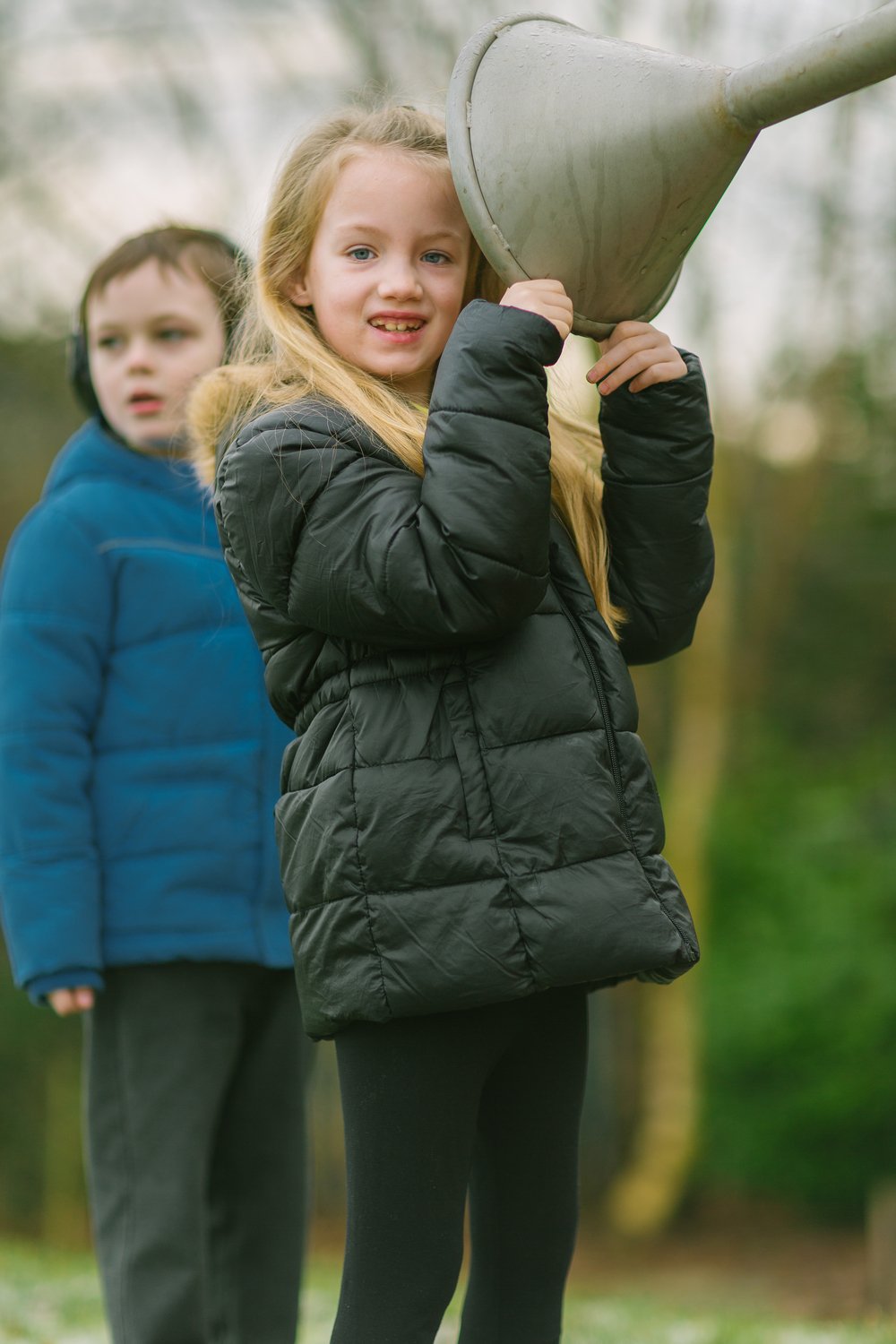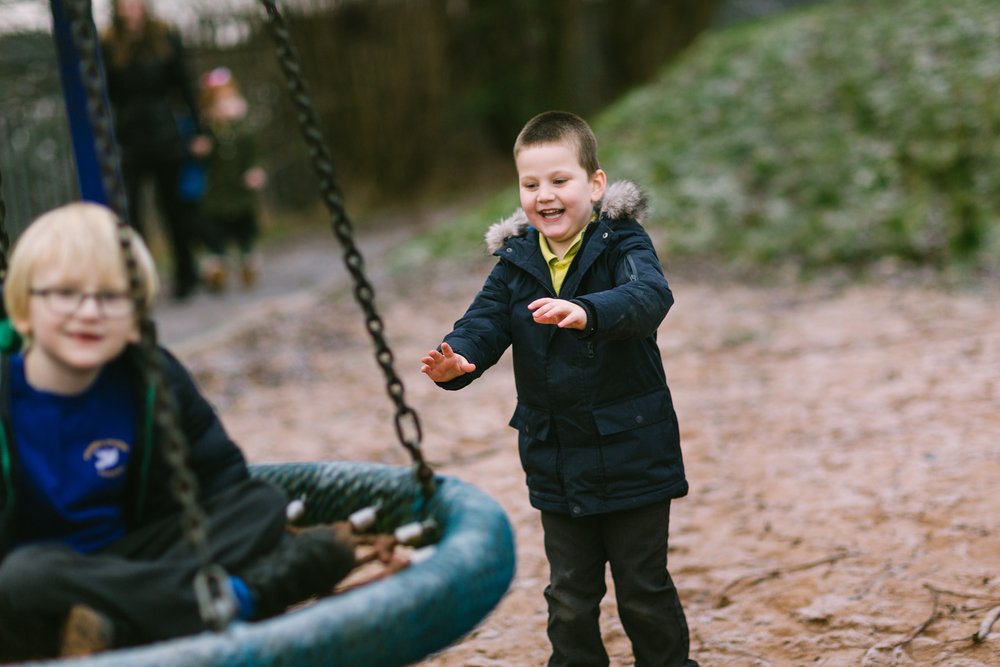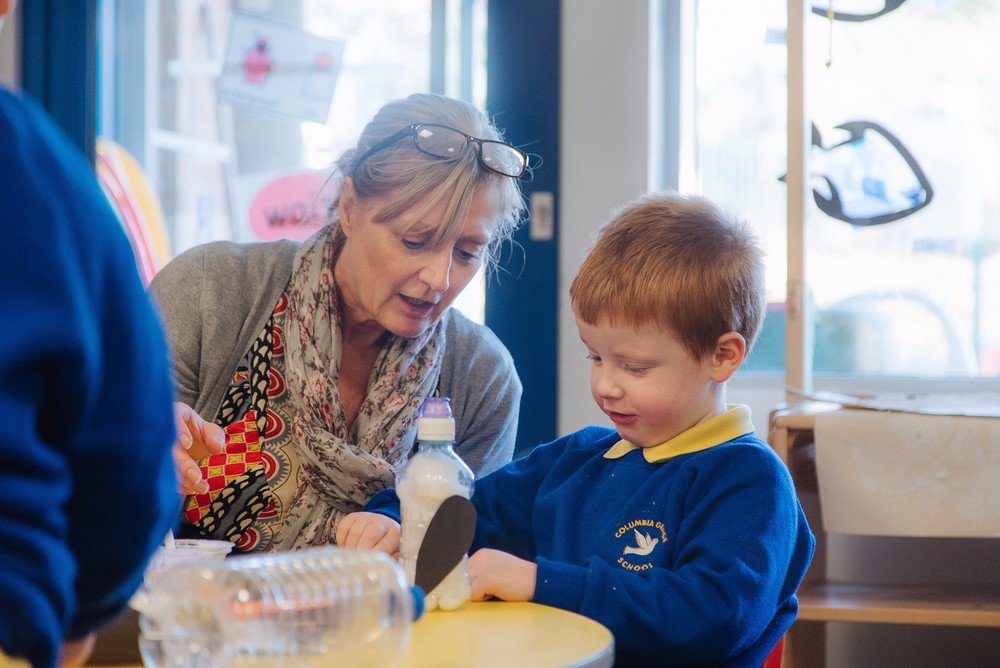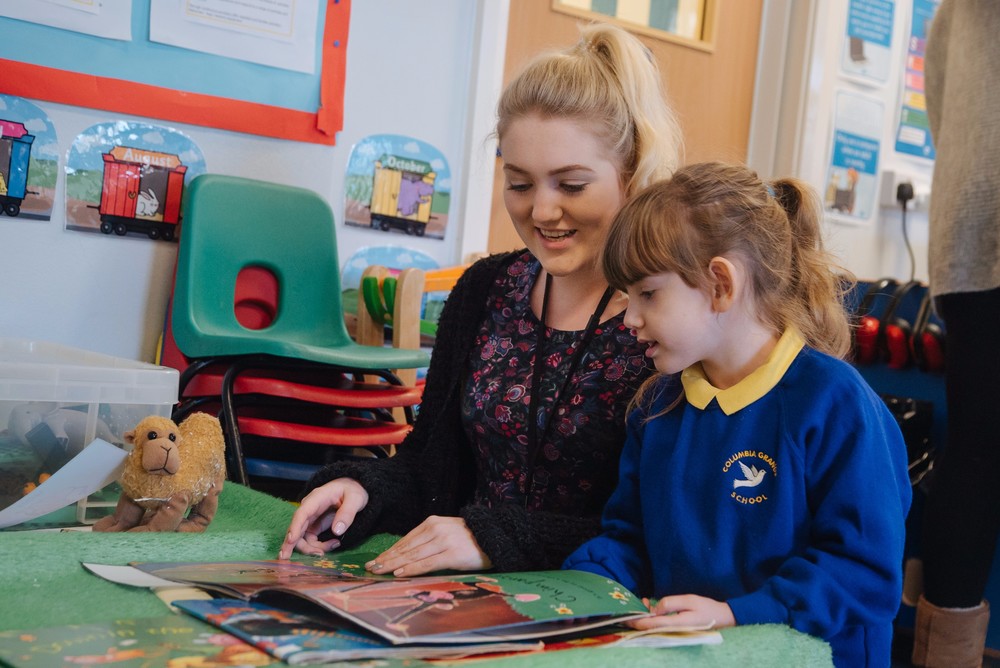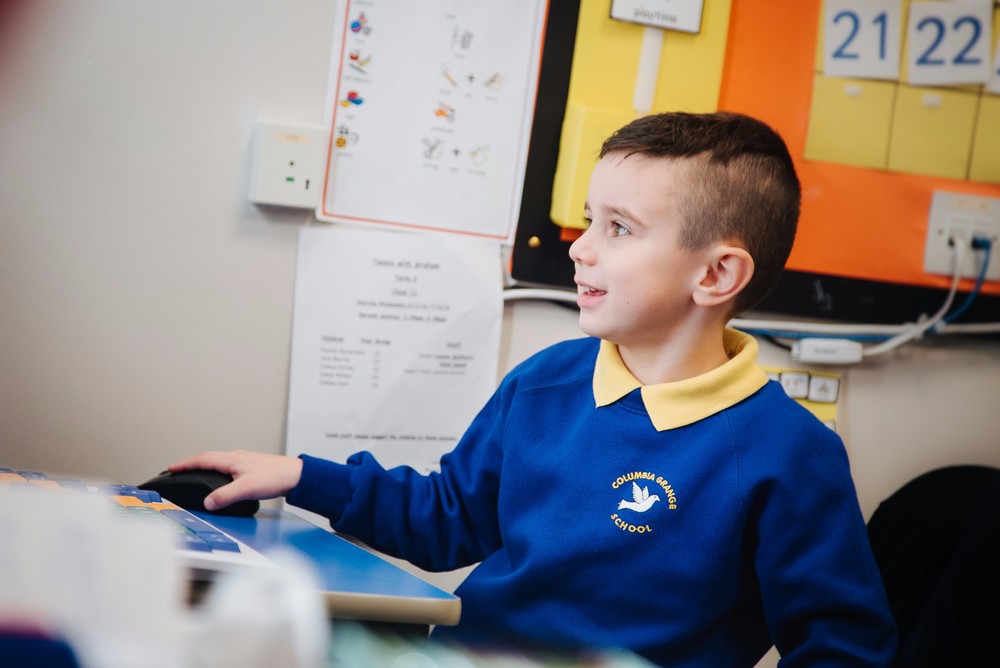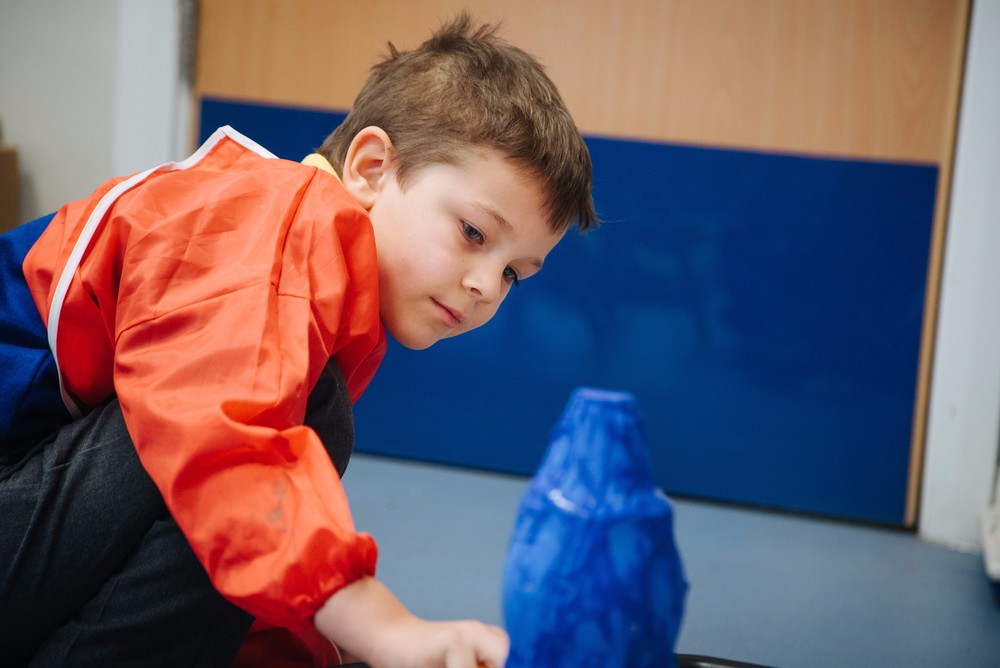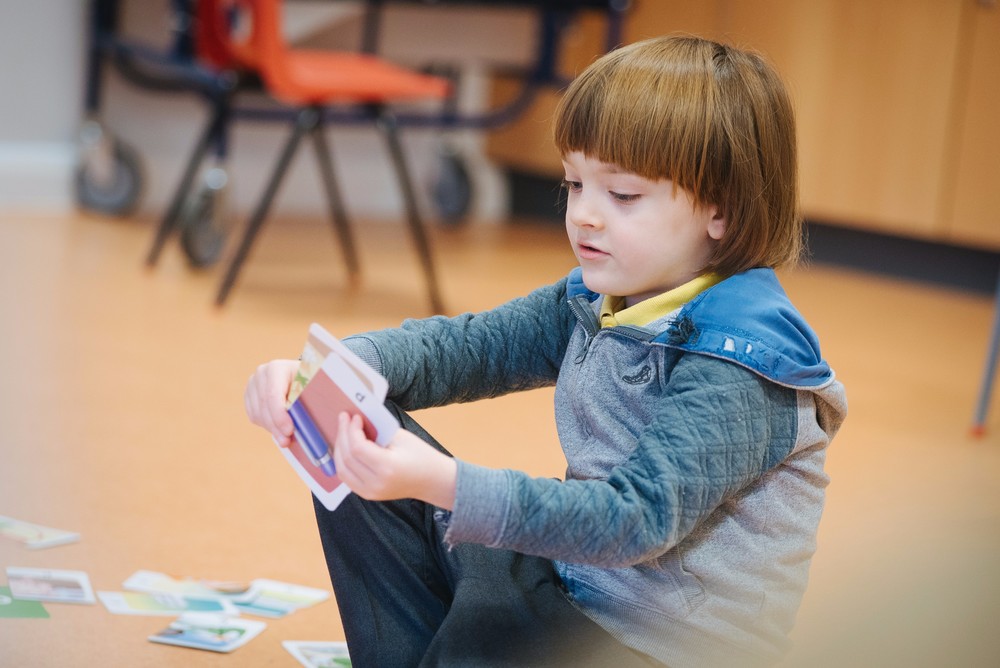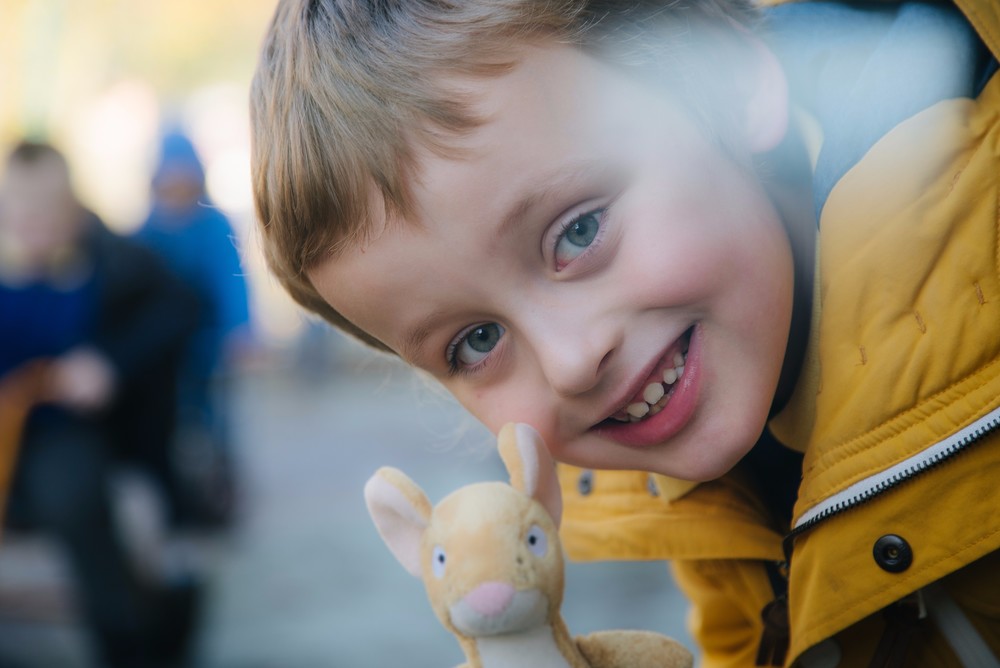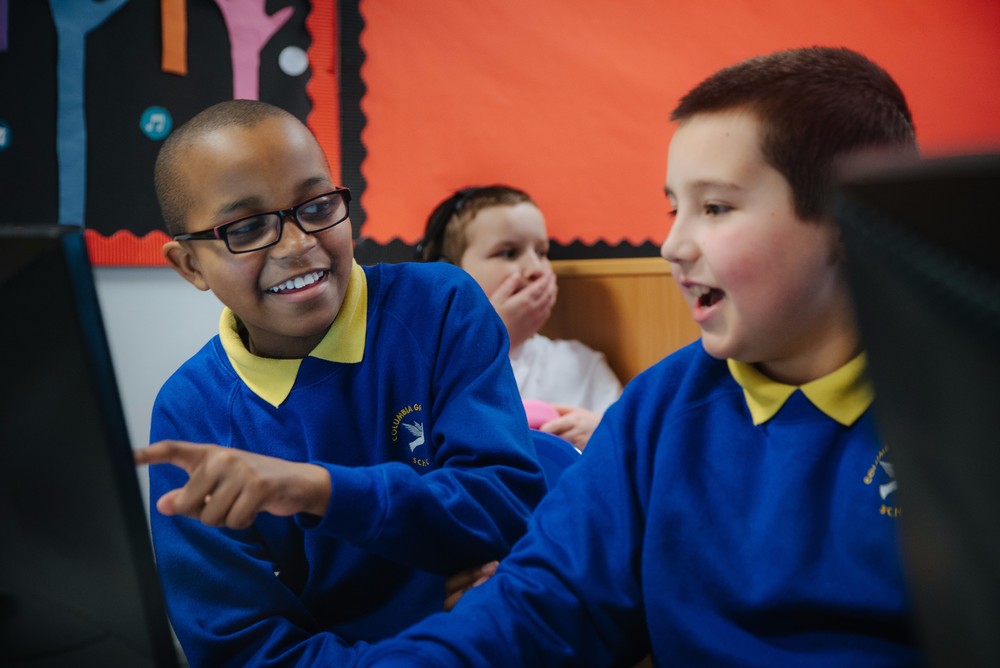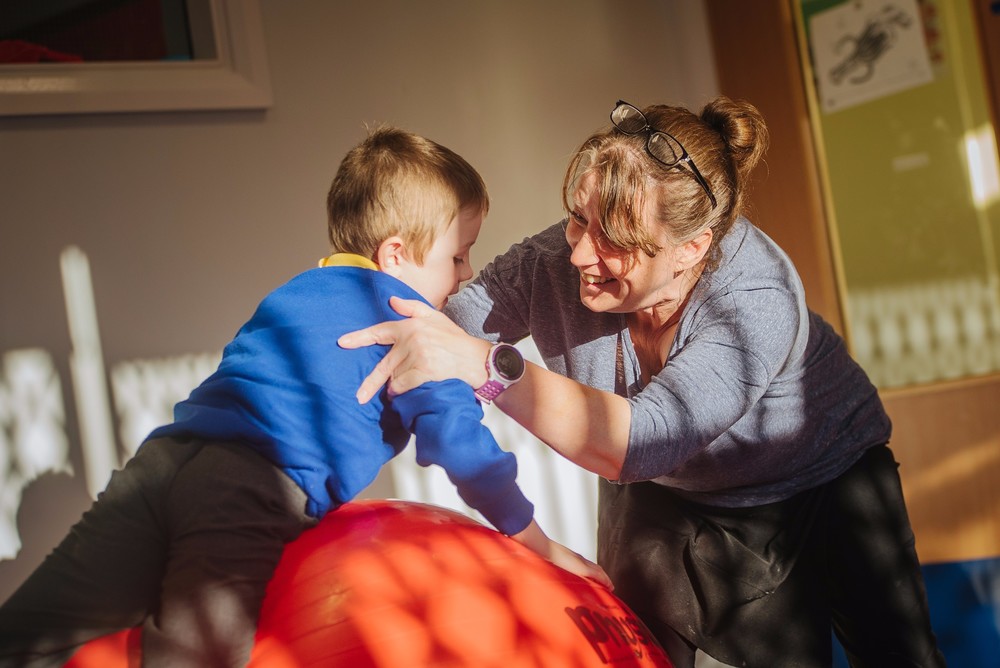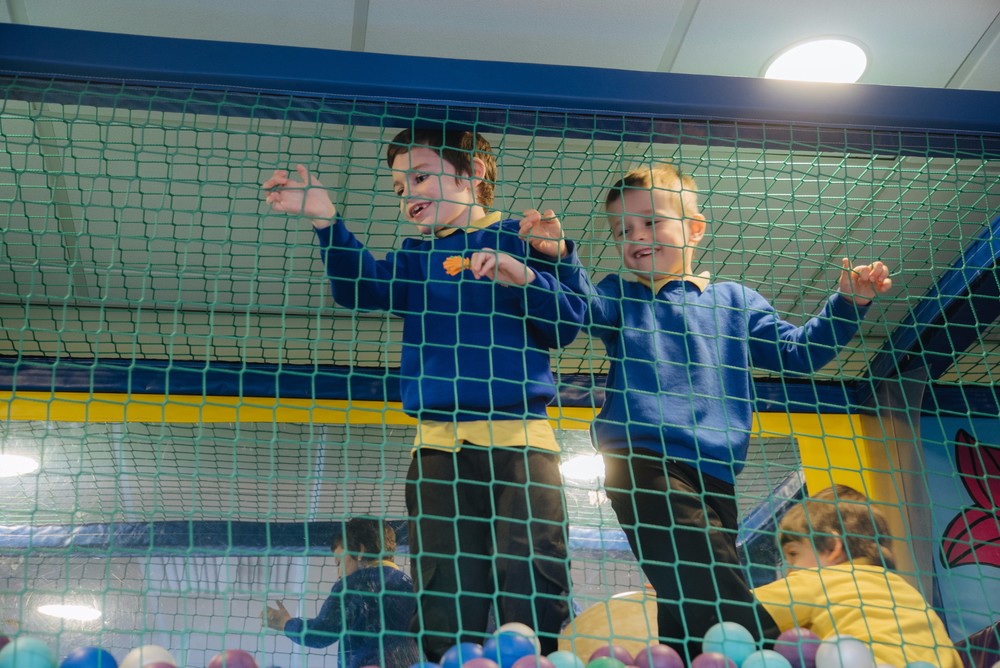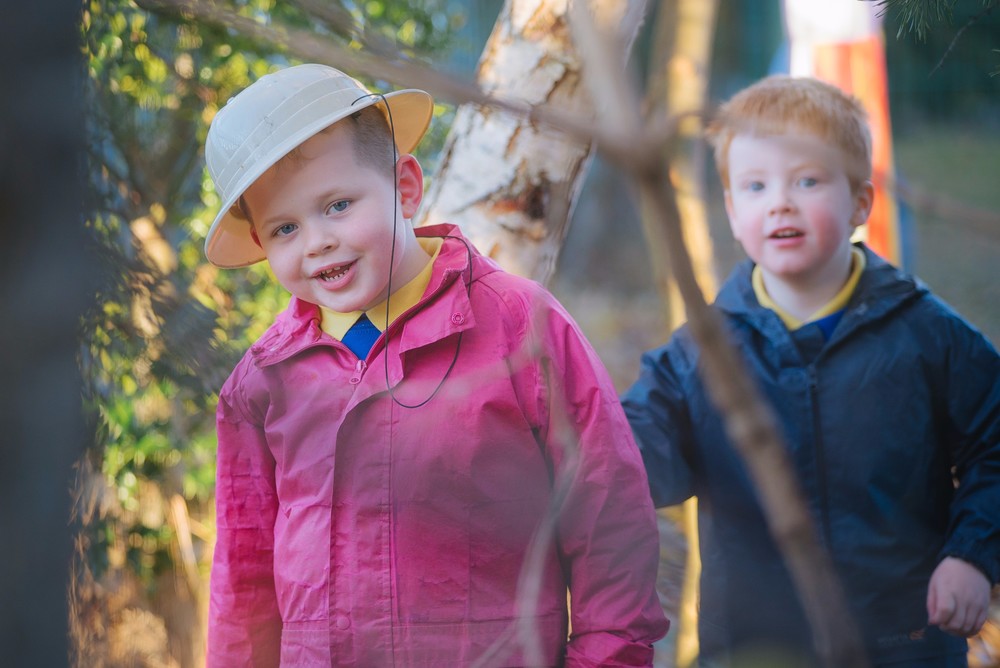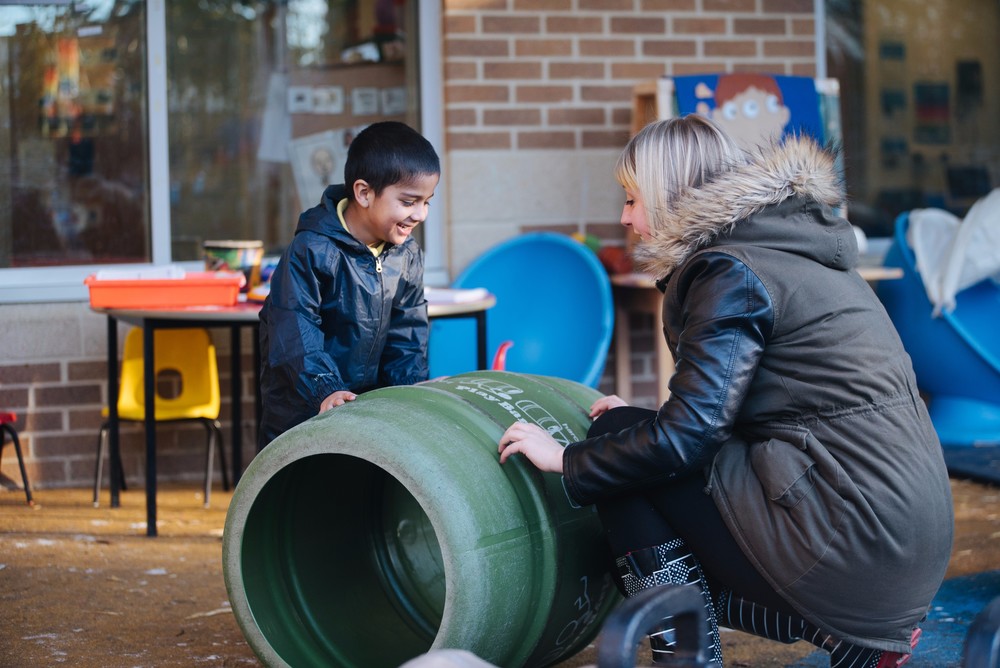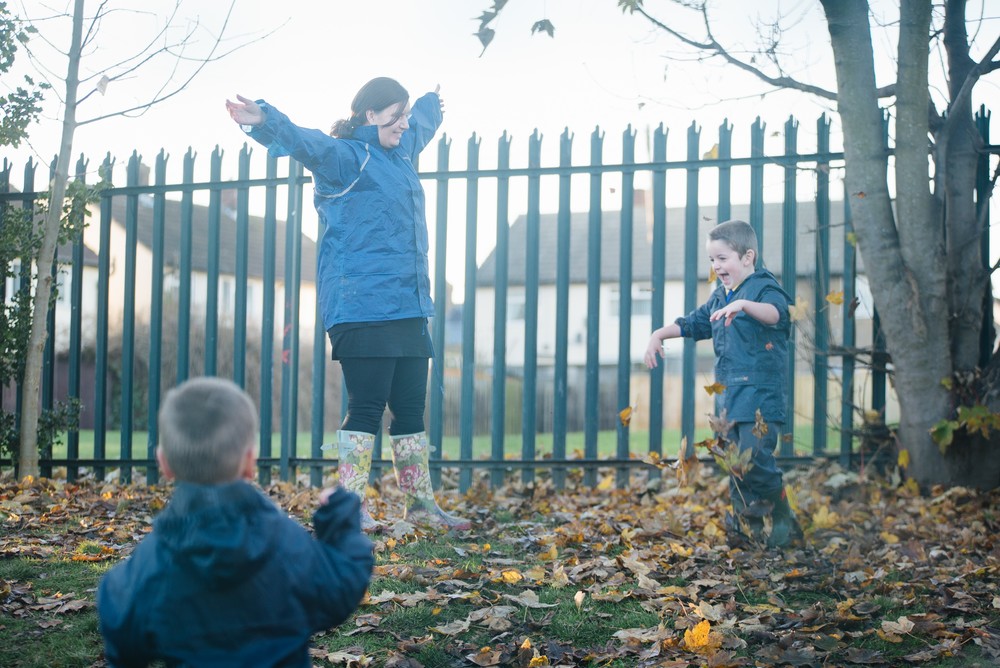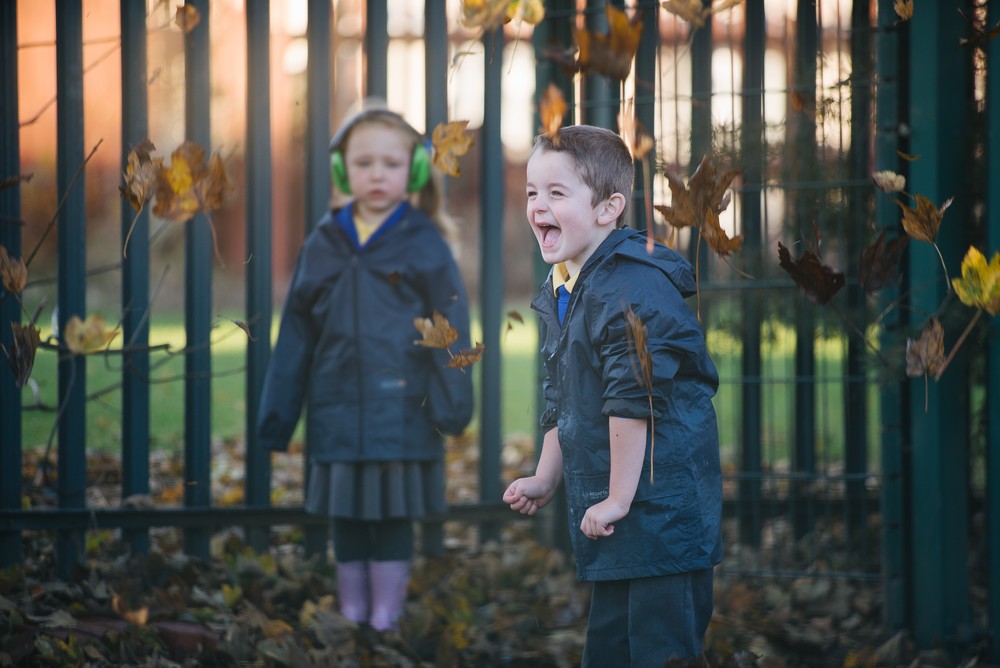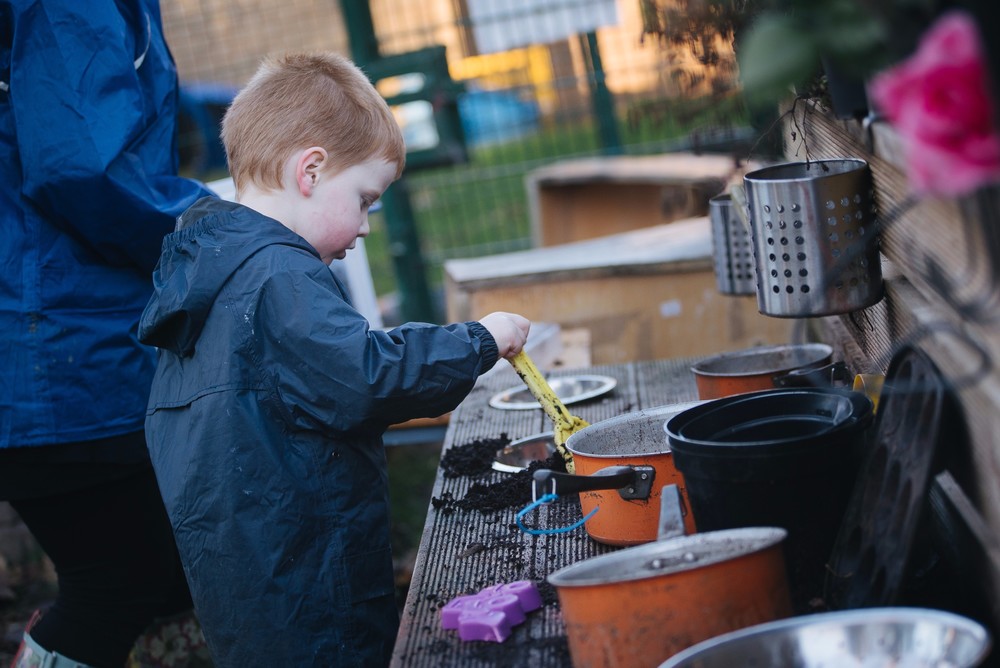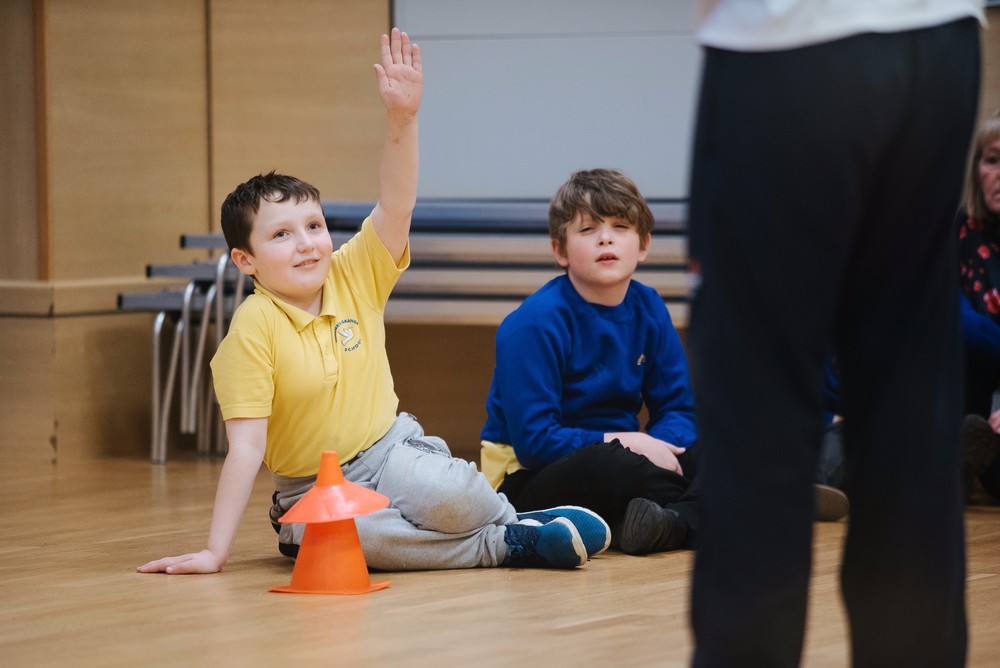 Week 1
Back to school and we started our topic, The Solar System.
We began by talking about what we already know about the solar system and what we would like to find out. We are all great at naming and ordering the planets!
In our Art lesson, we put a hole in a ping pong ball and then rolled the ball through four different colours, and then added glitter. When we put the balls onto a tea light and turned on the tea light, we had a beautiful planet.
The dental nurse came and talked about how to keep our teeth healthy. We looked at healthy teeth and gums and had a go at cleaning the big teeth. When the session finished, we were given a toothbrush each which we took home so we could practice cleaning our teeth.
Week 2
Continuing with our Solar System theme, we talked about the four layers of the Earth, and especially what they are made of.
To illustrate the different layers, we made our own Earth spheres using four different colours of play doh to represent the four layers. When we cut them open, they looked great!
June came to school to take us for a session of "Fit for Fun". We listened carefully to instructions, and moved at different speeds, in a range of ways, and took turns.
In Art and Craft, we used strips of overlapping paper to make our own planet. Once we had made the planet, we trimmed the edges and added the planet to put night sky background.