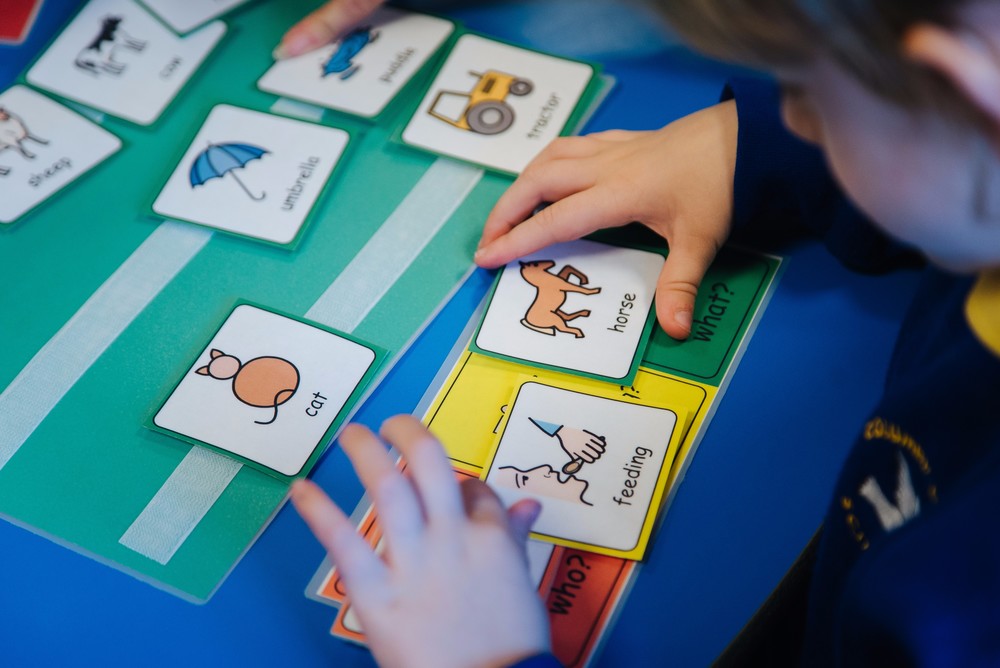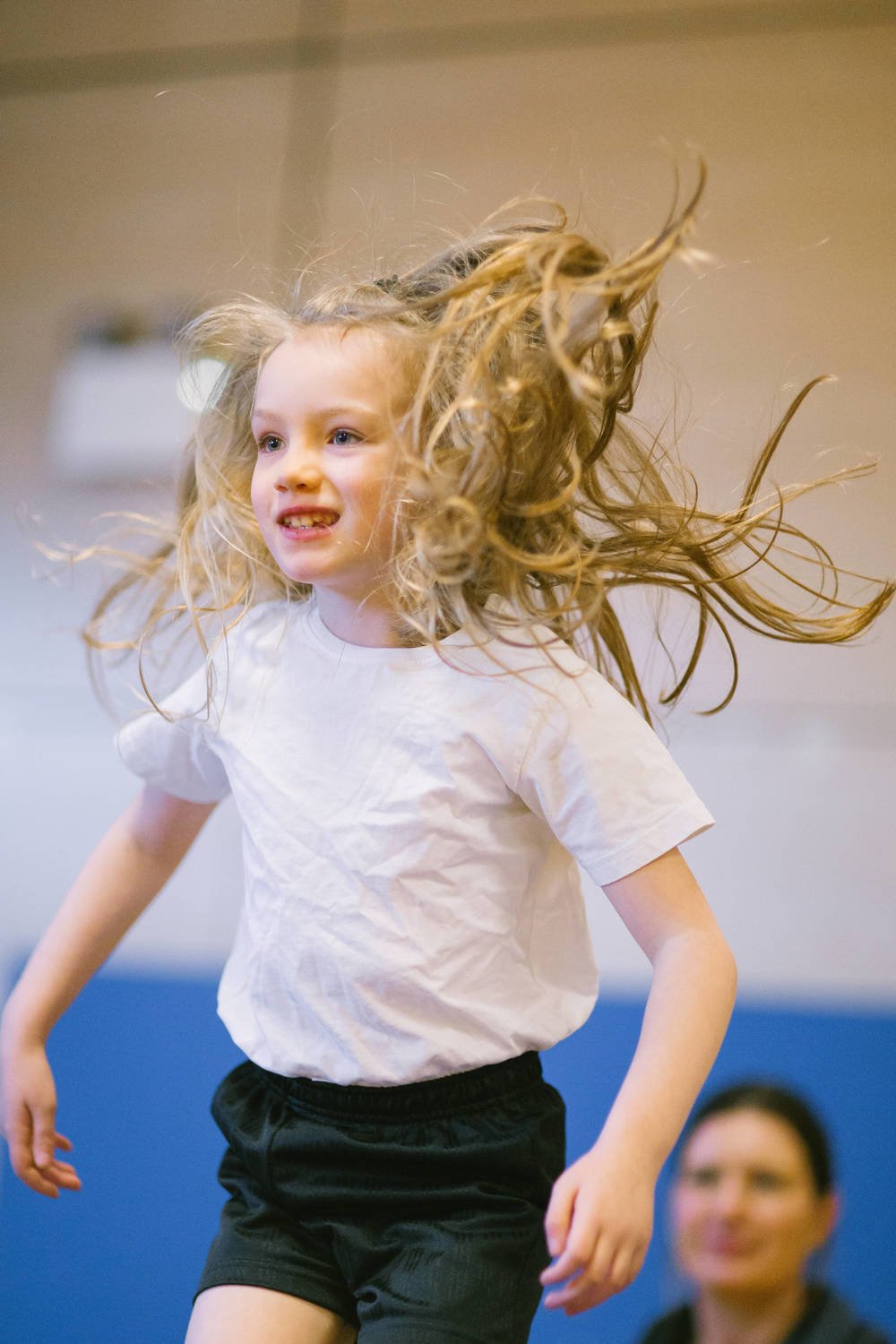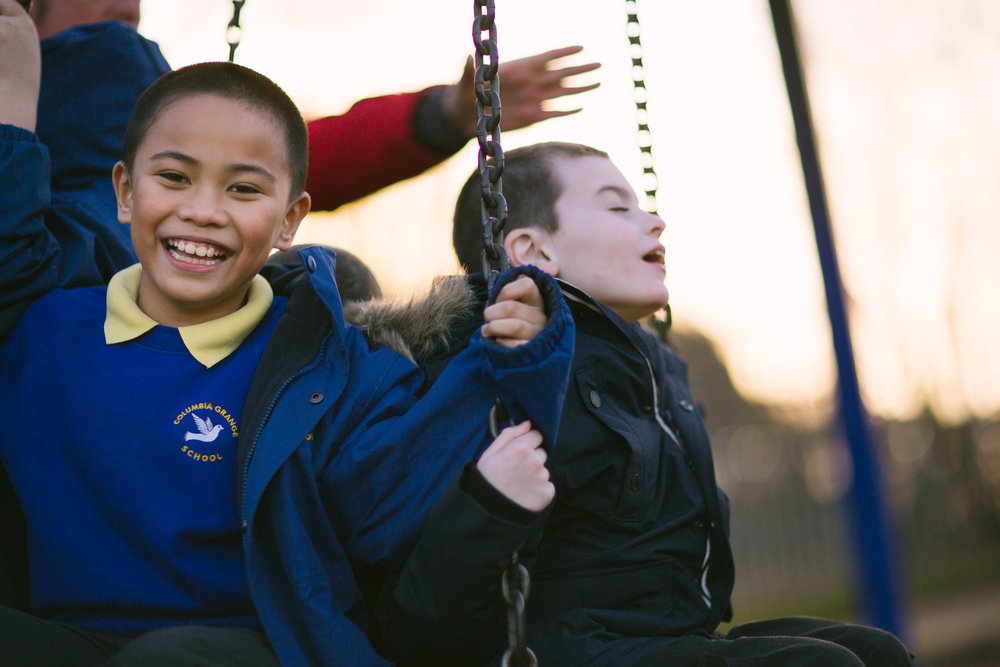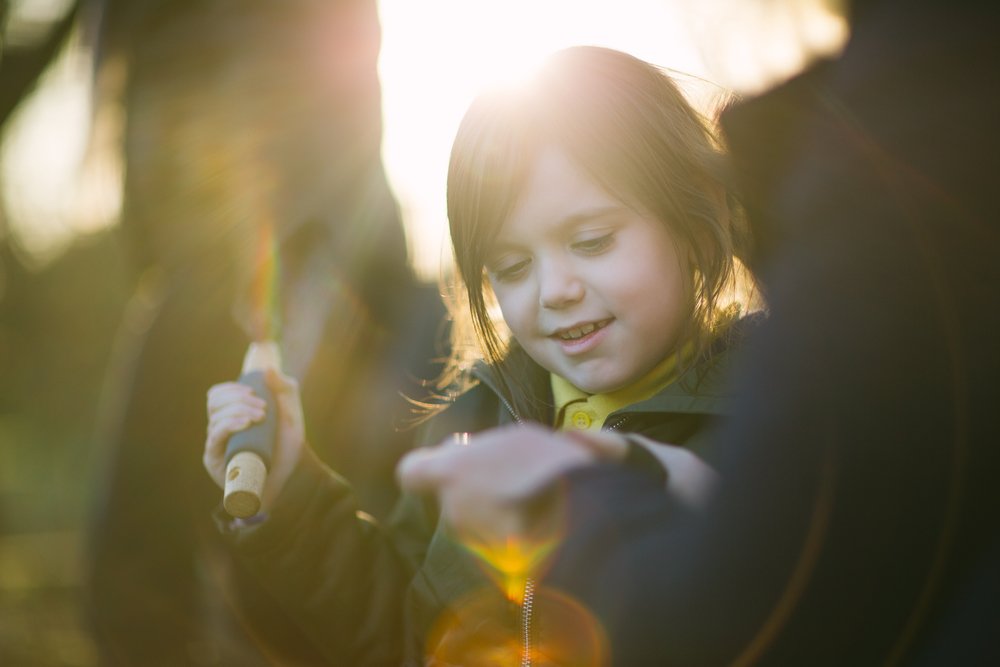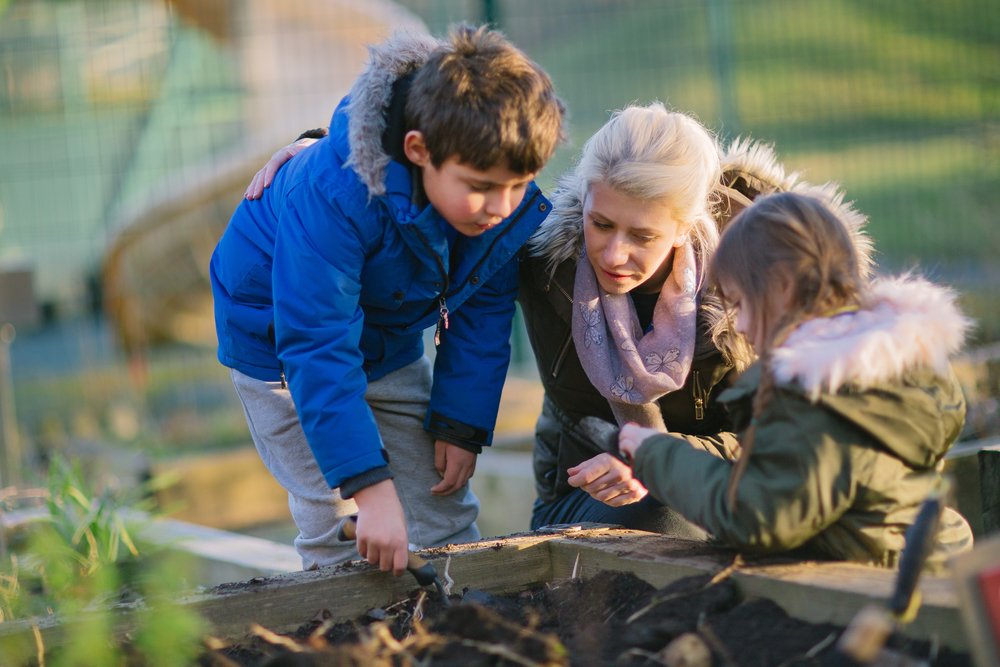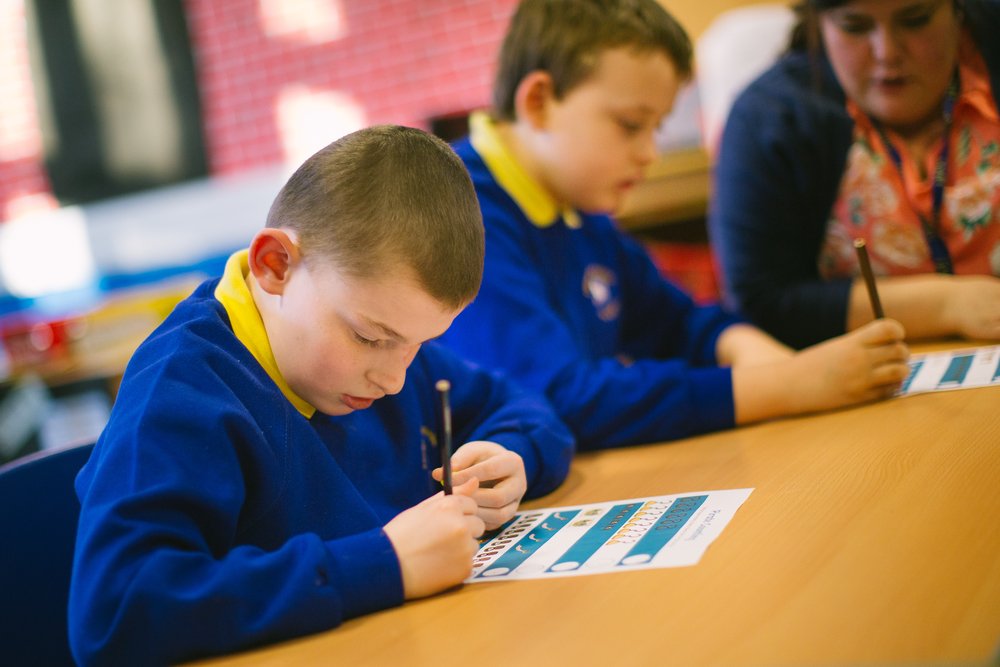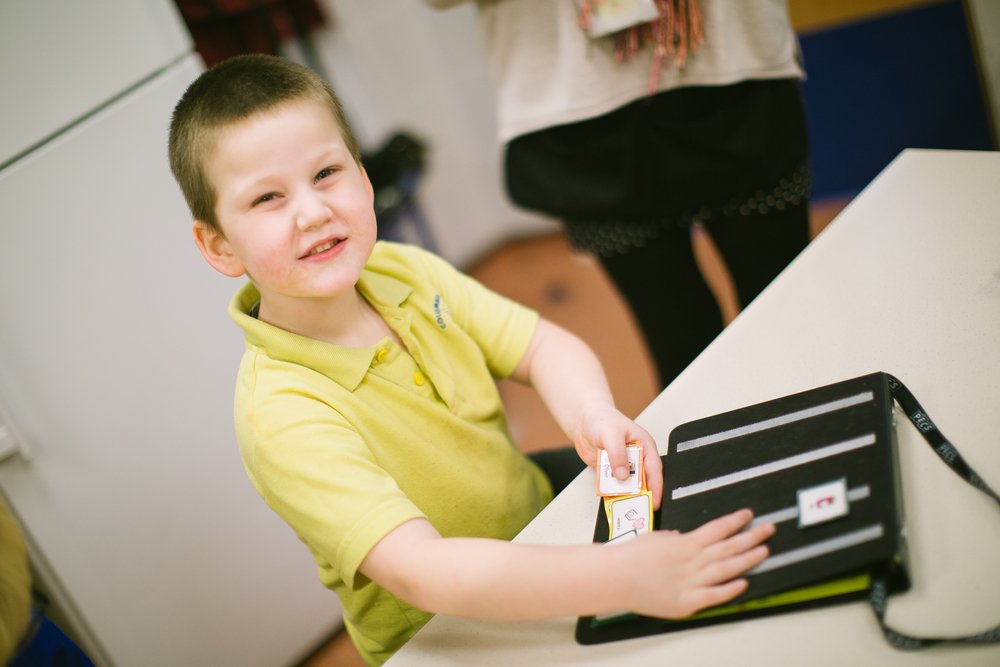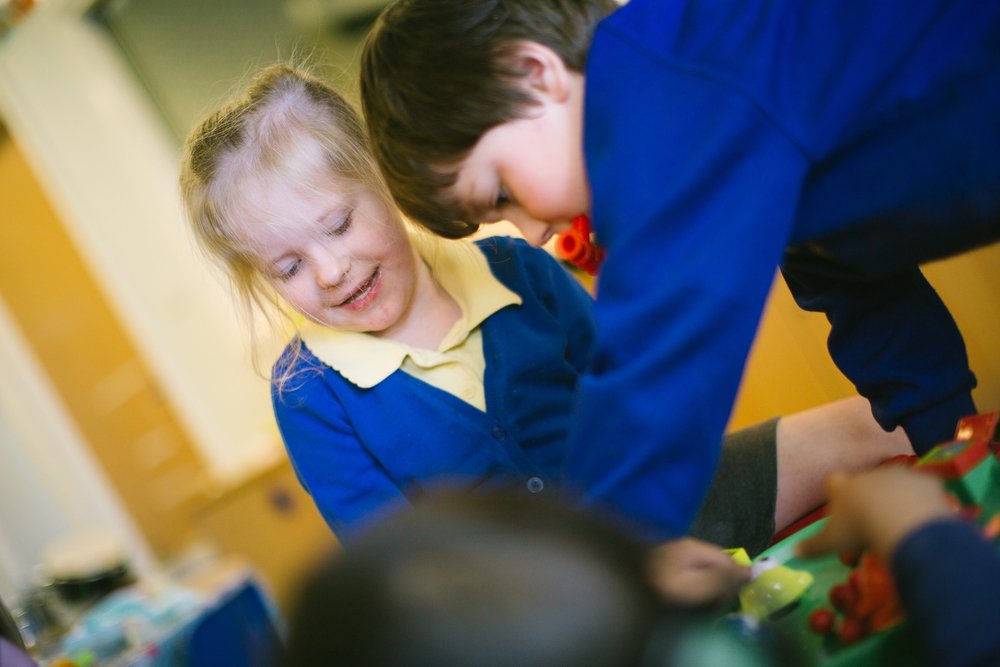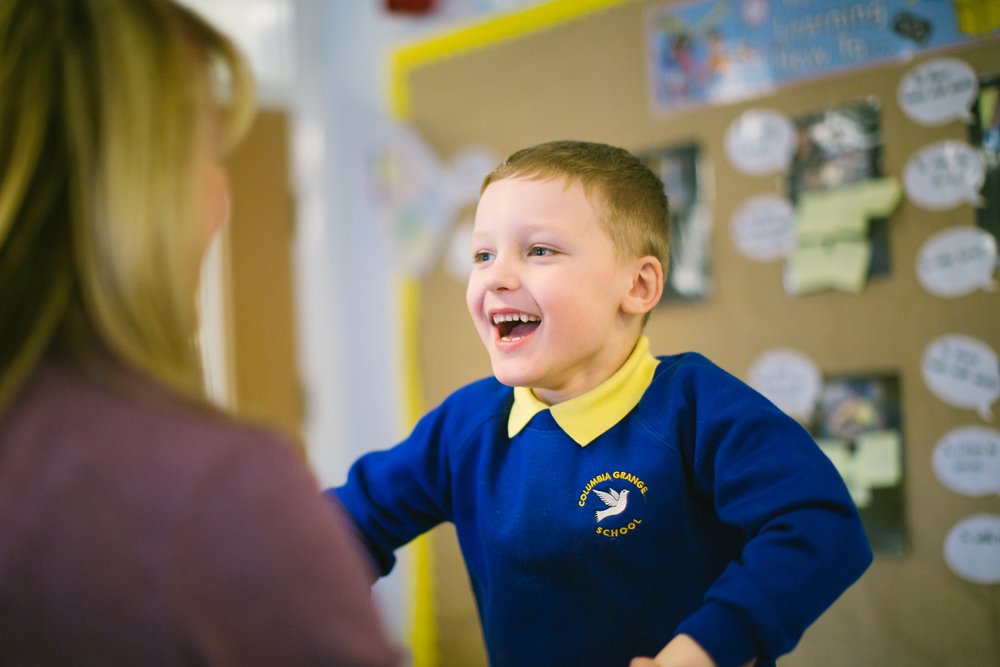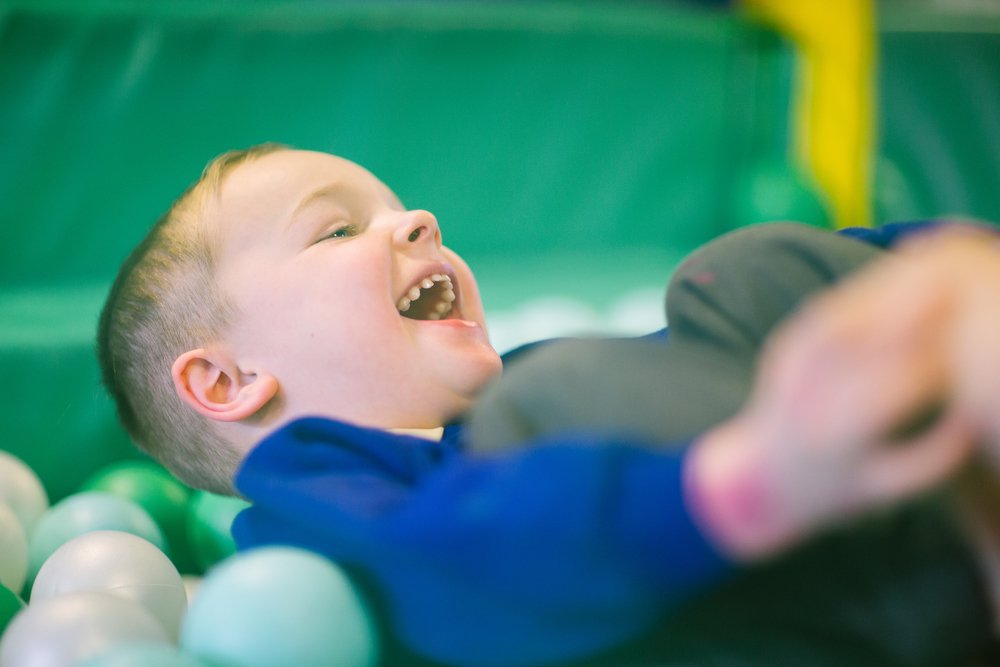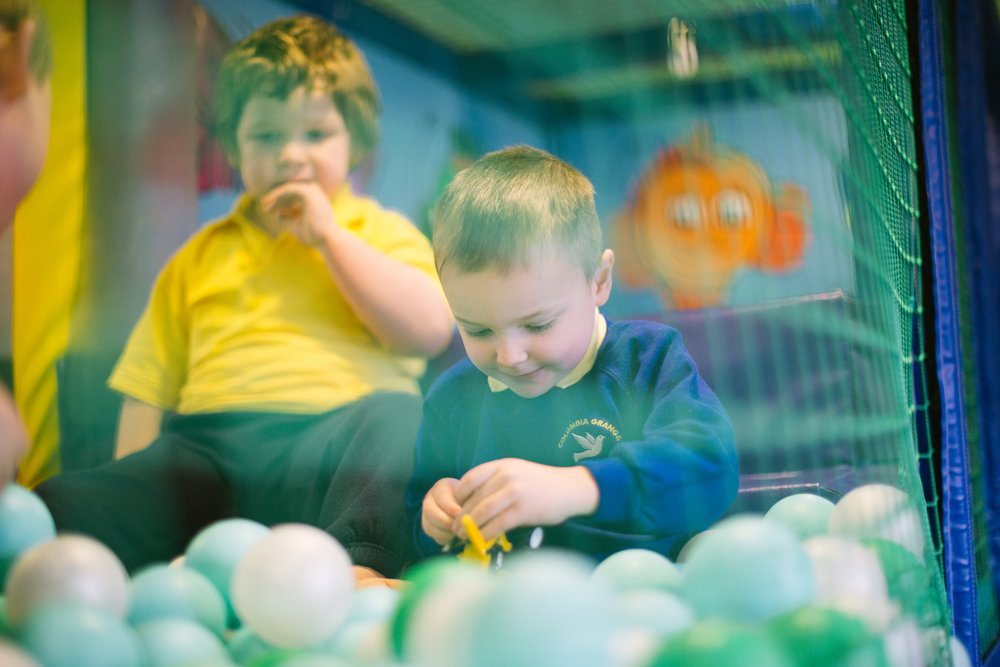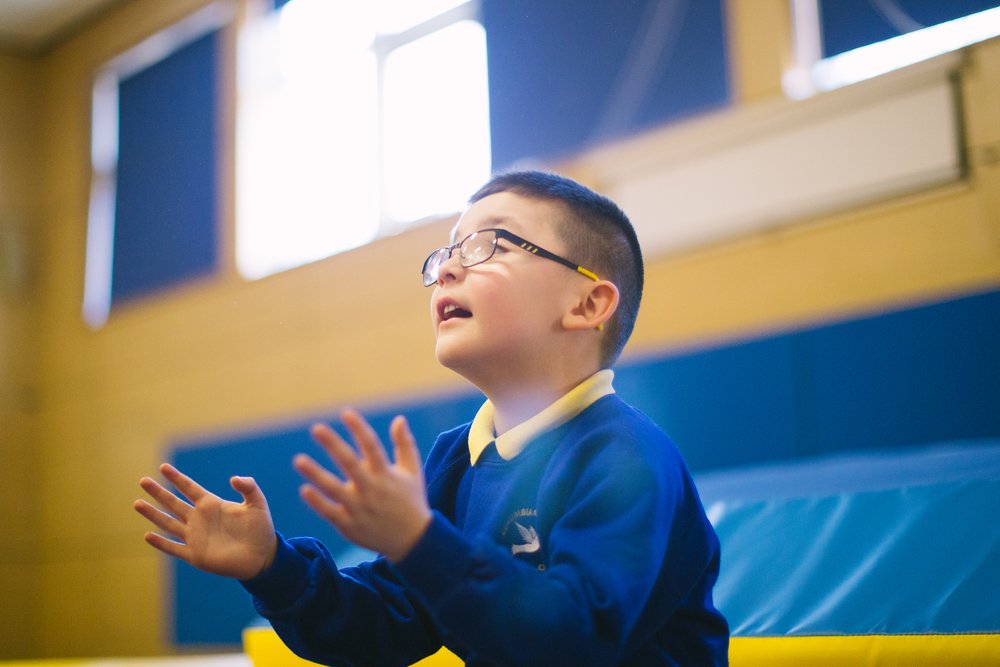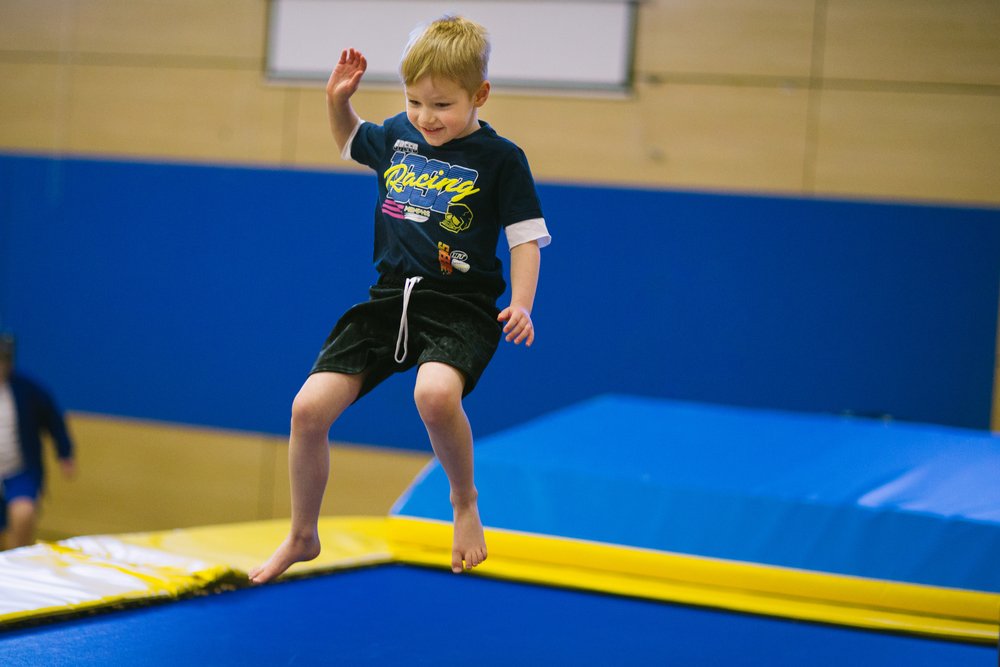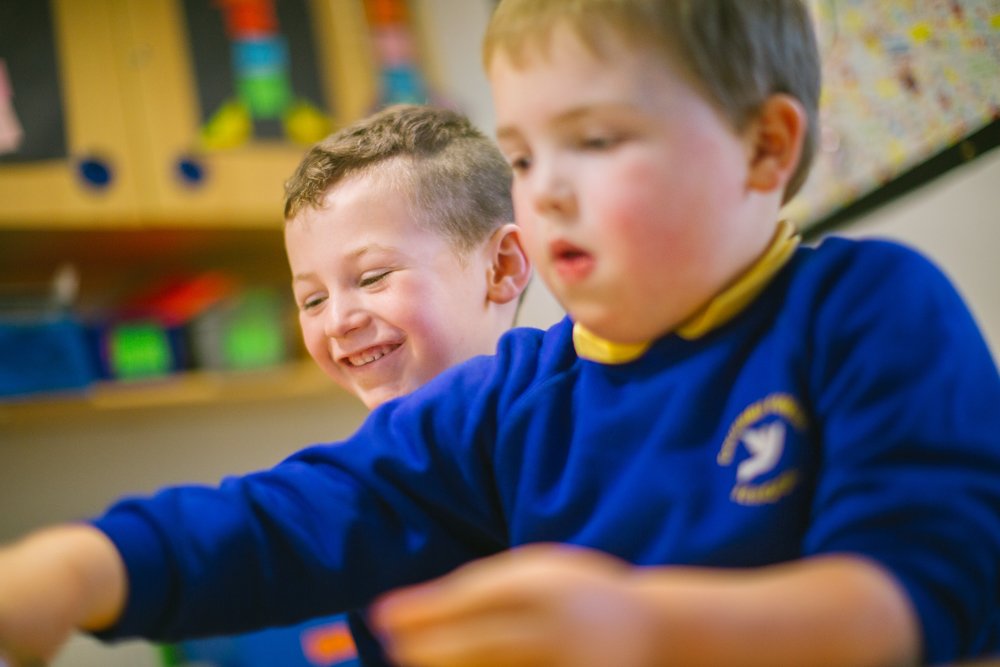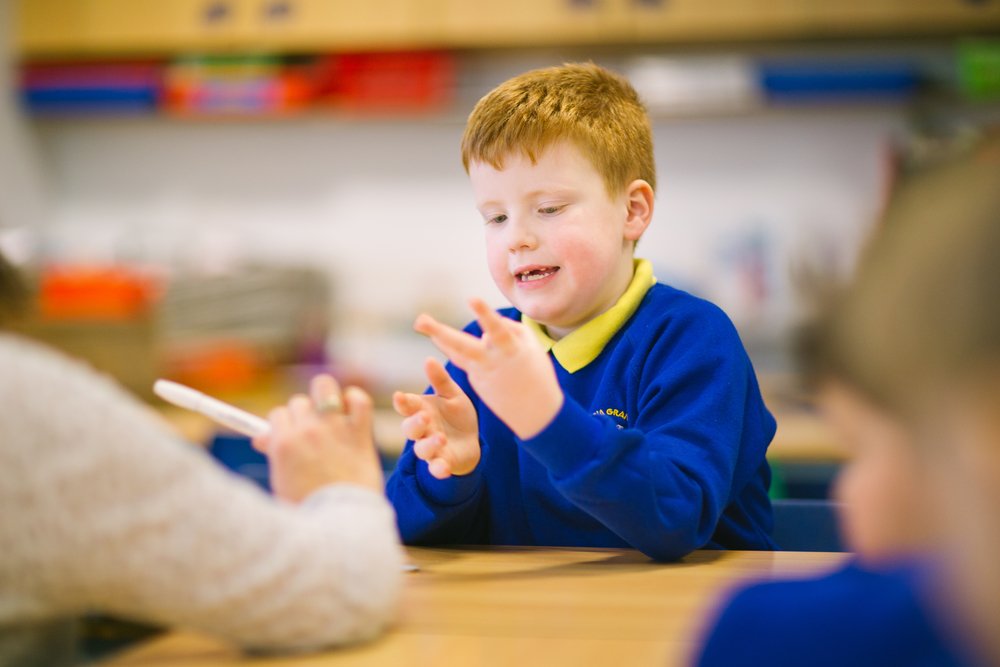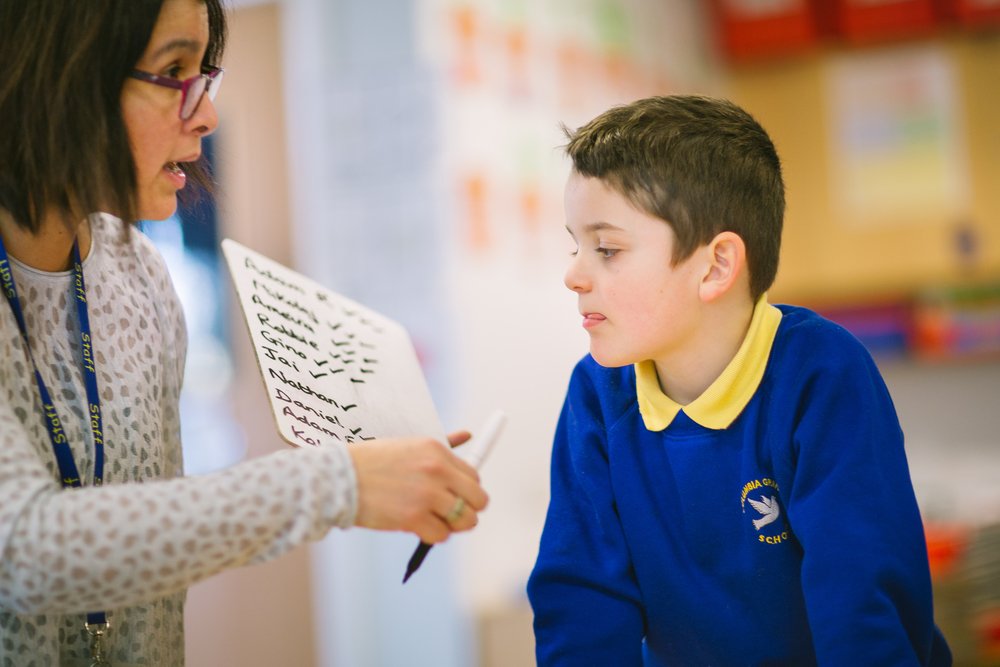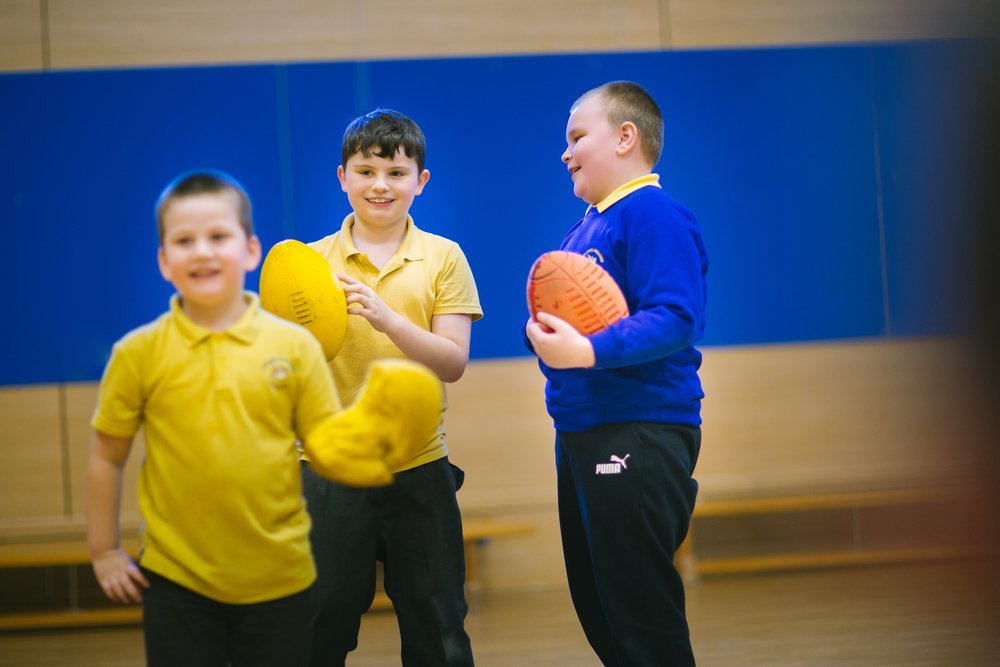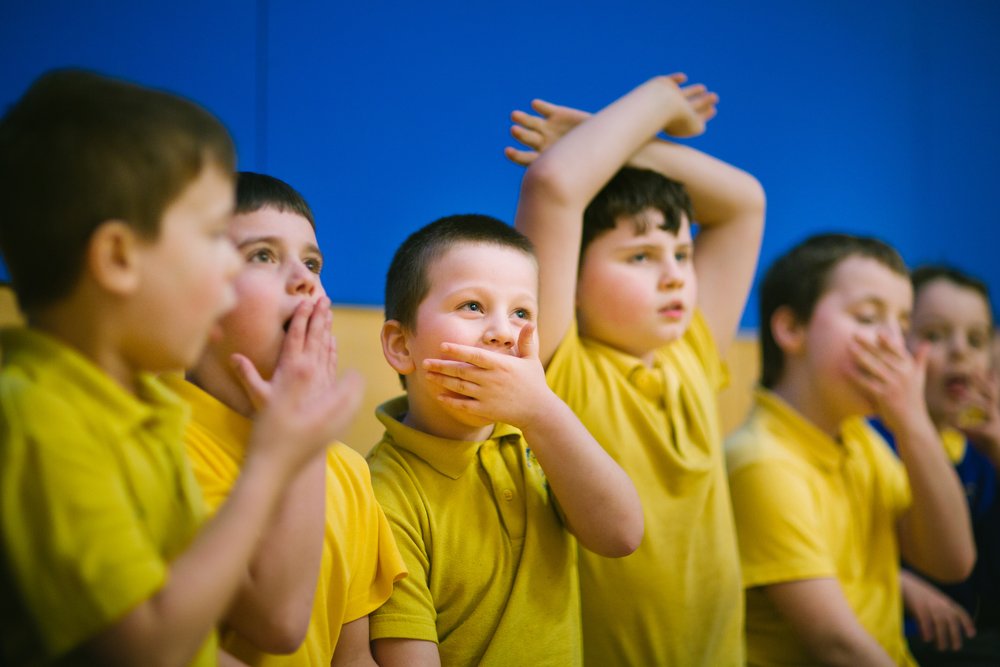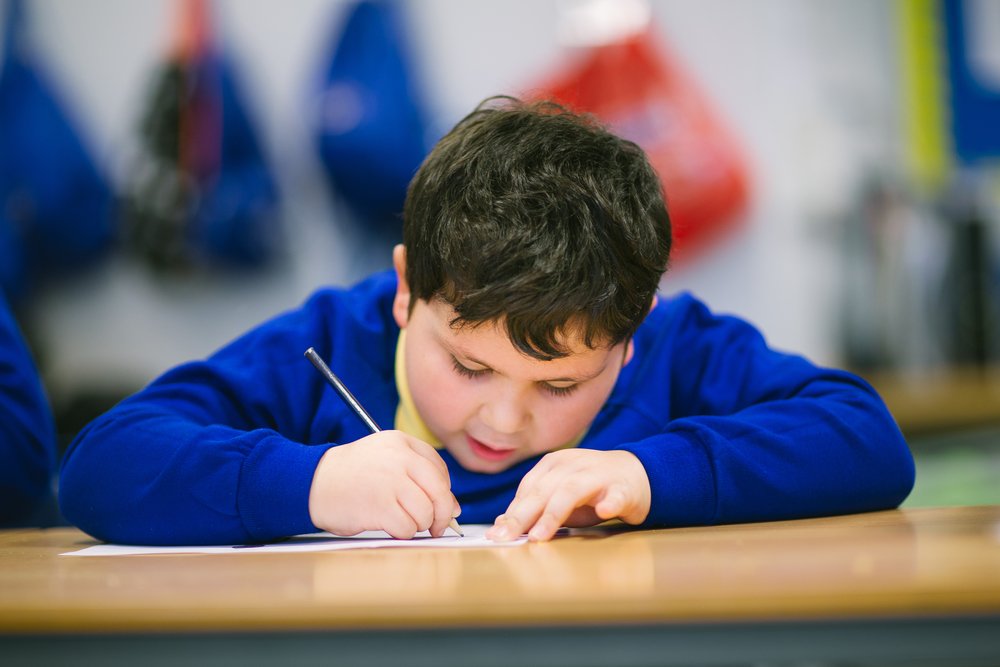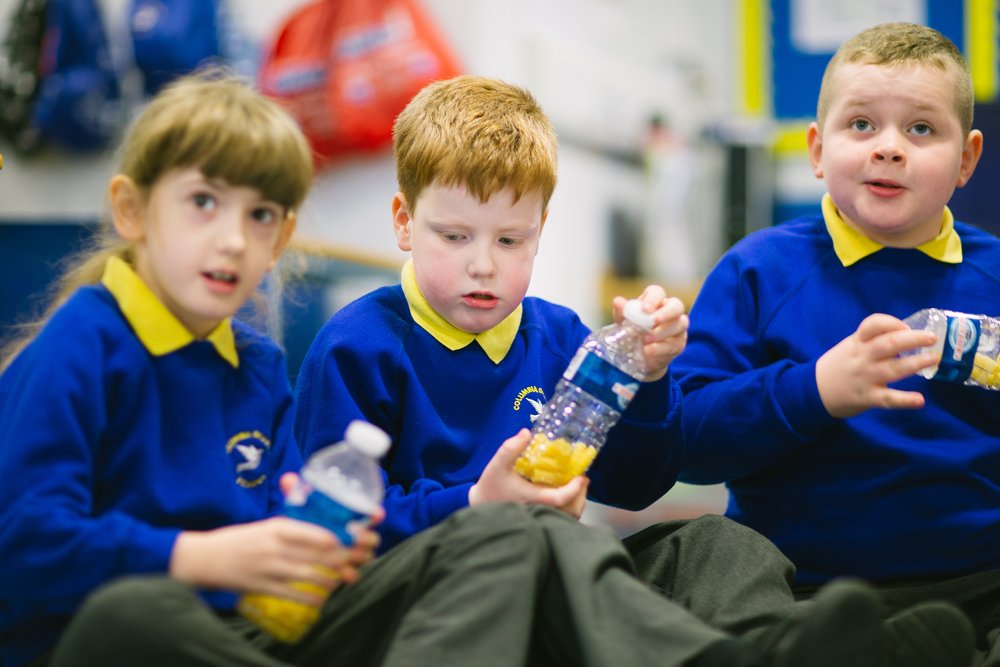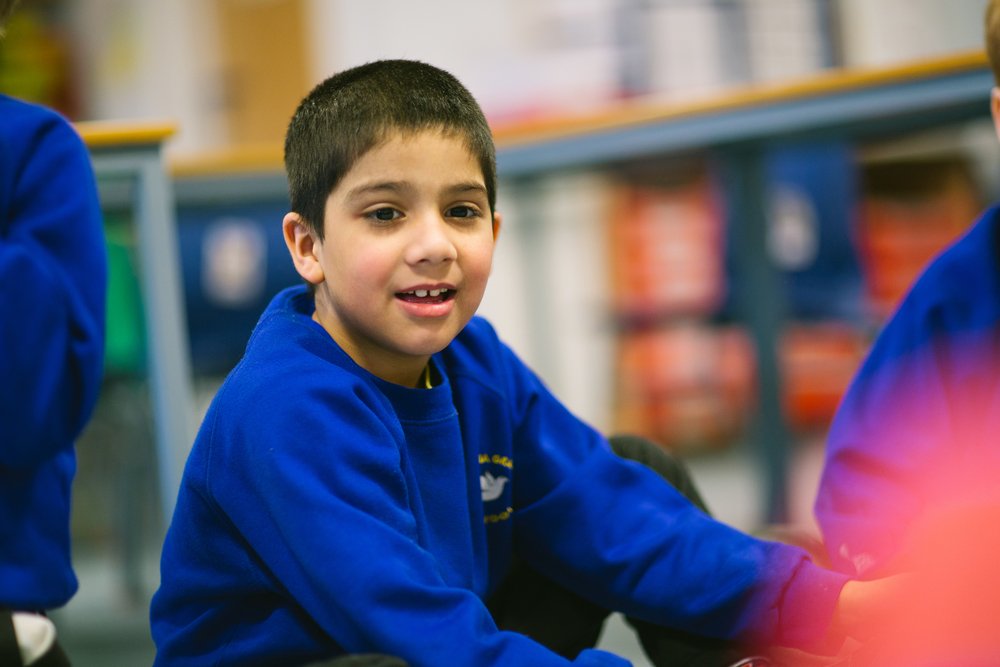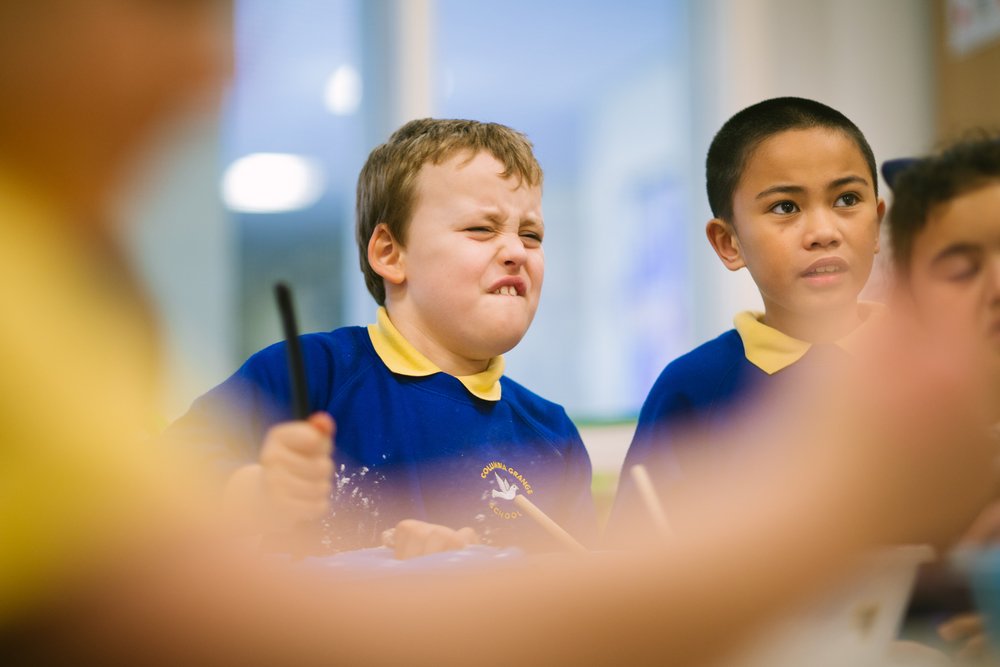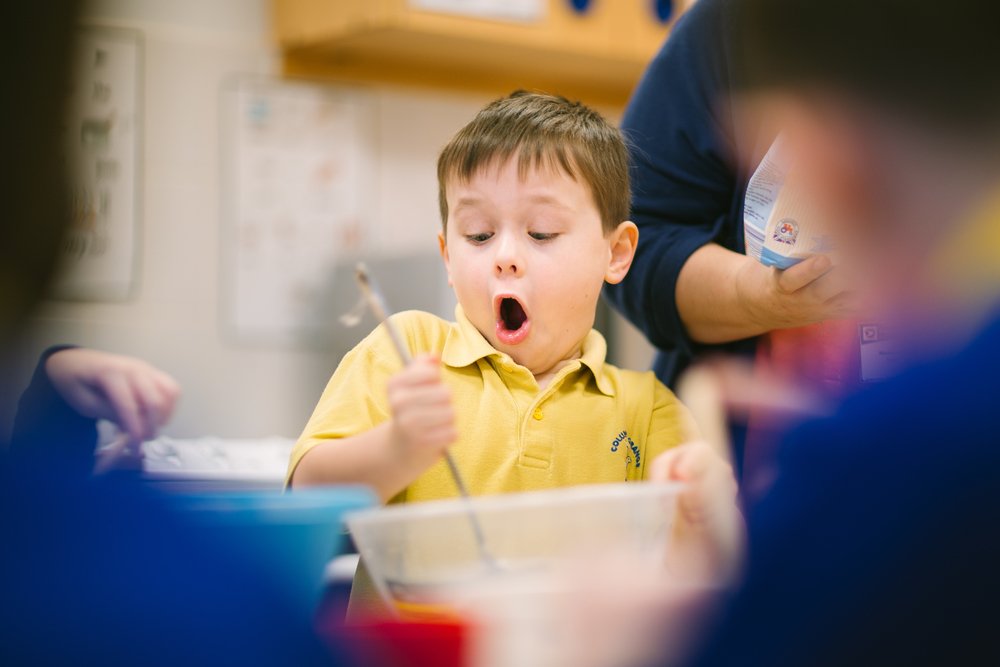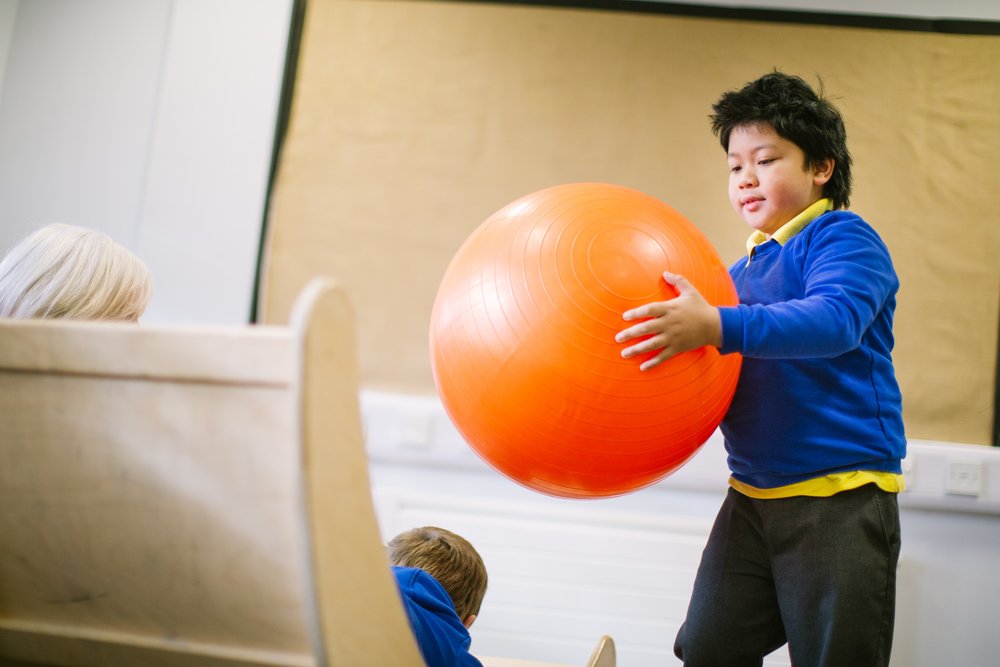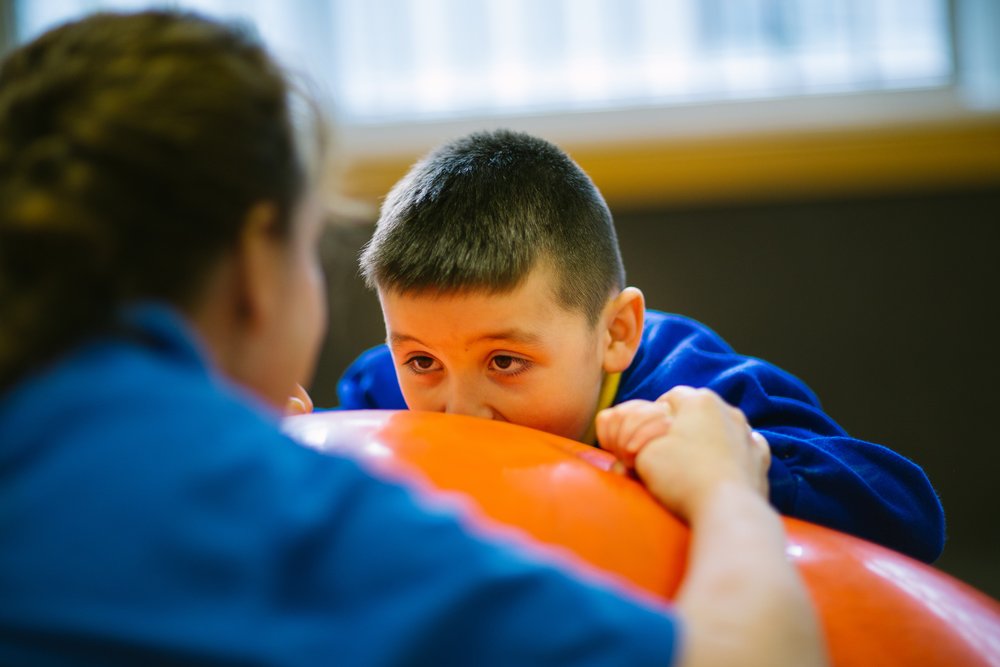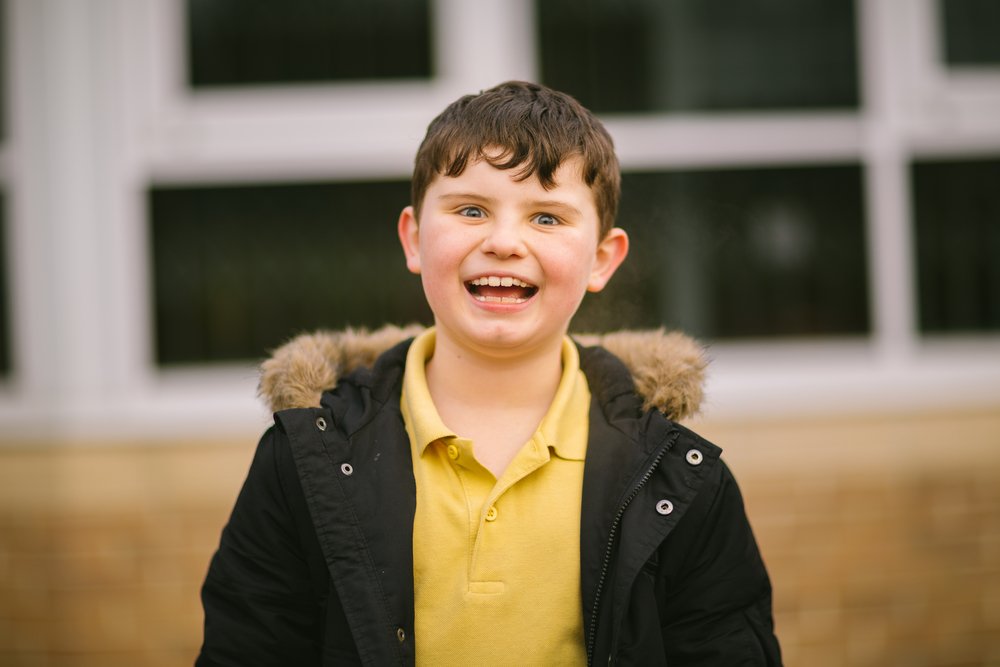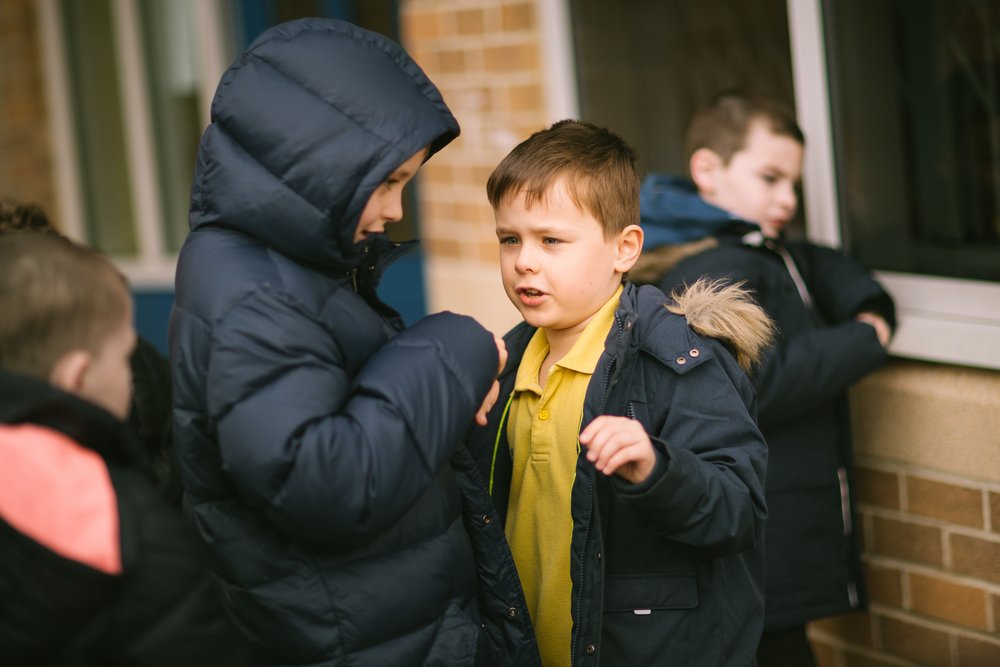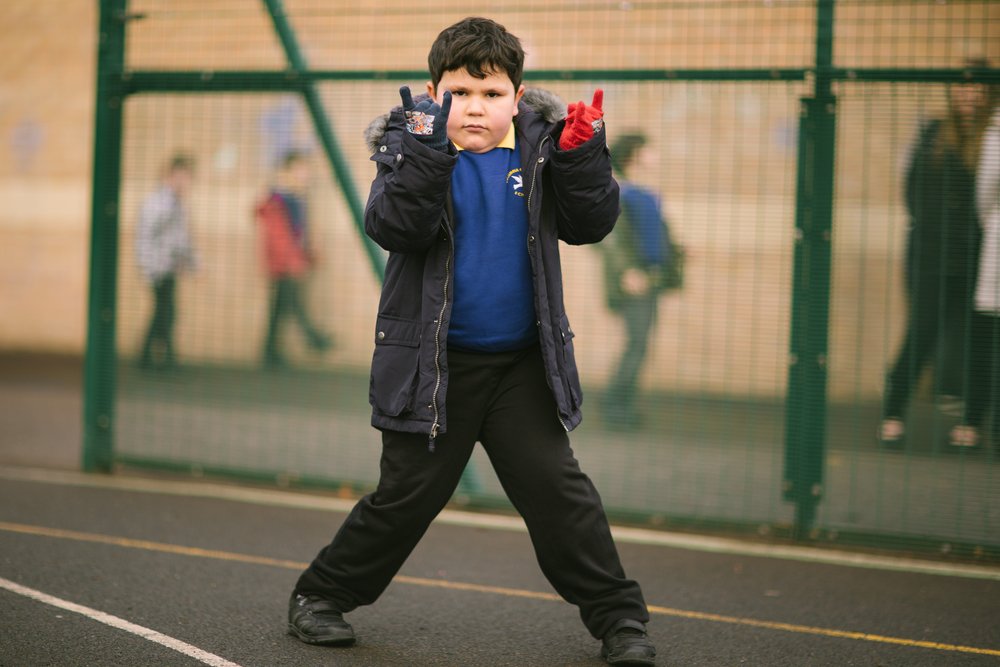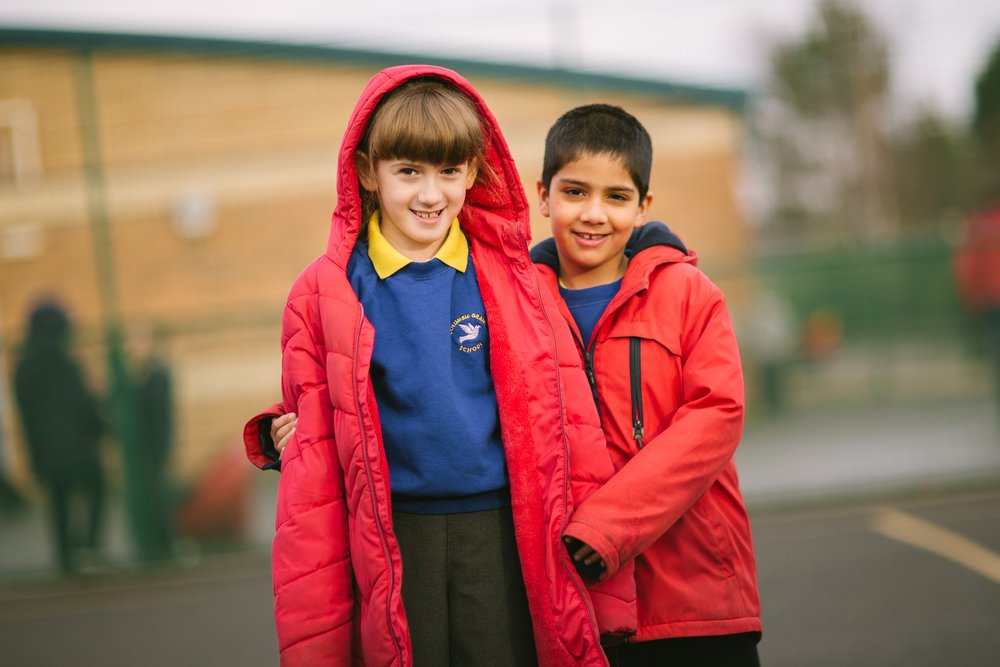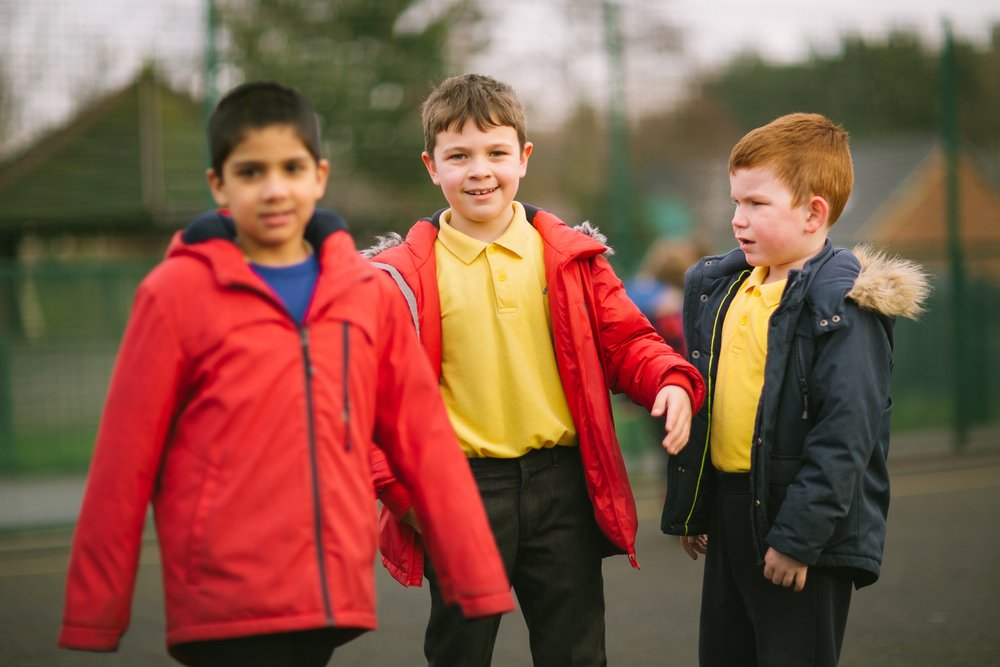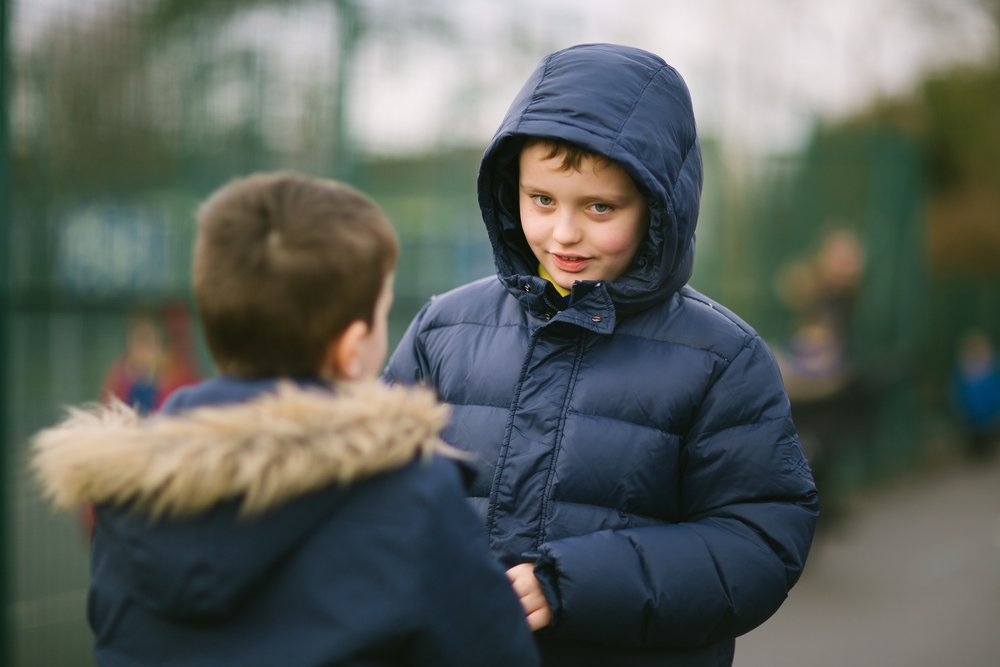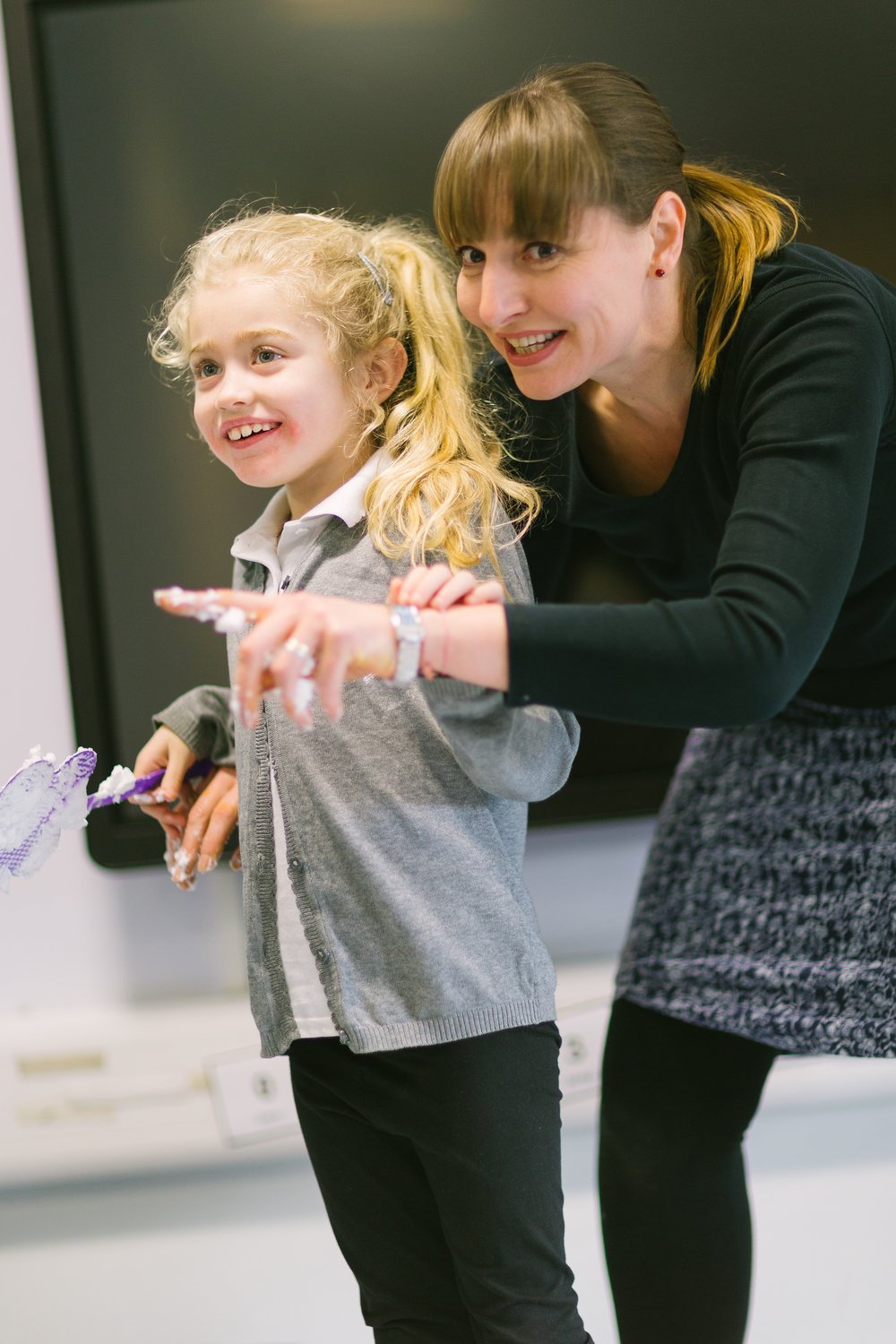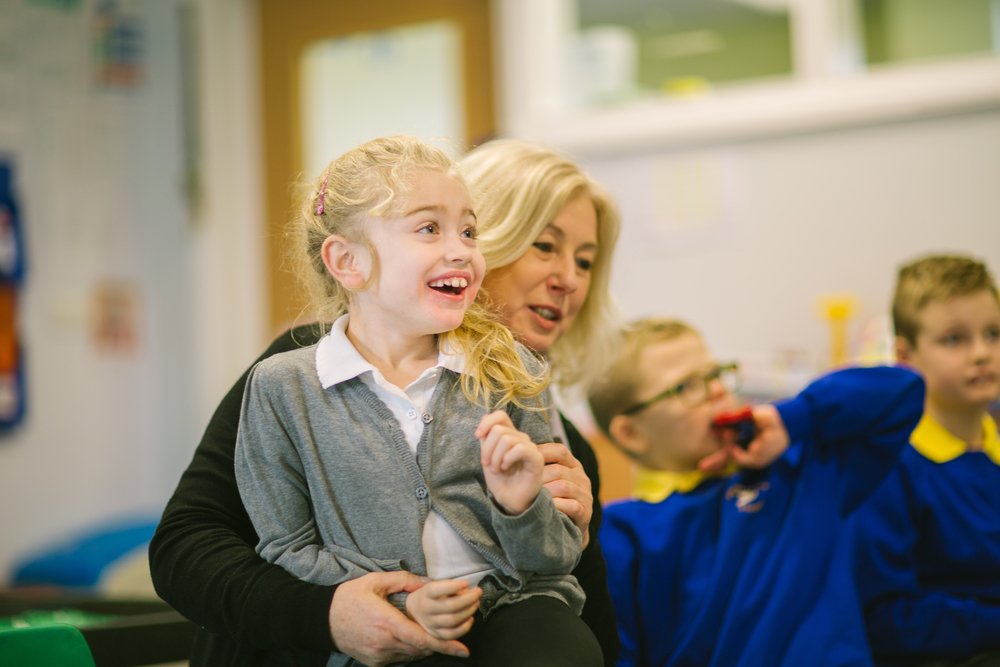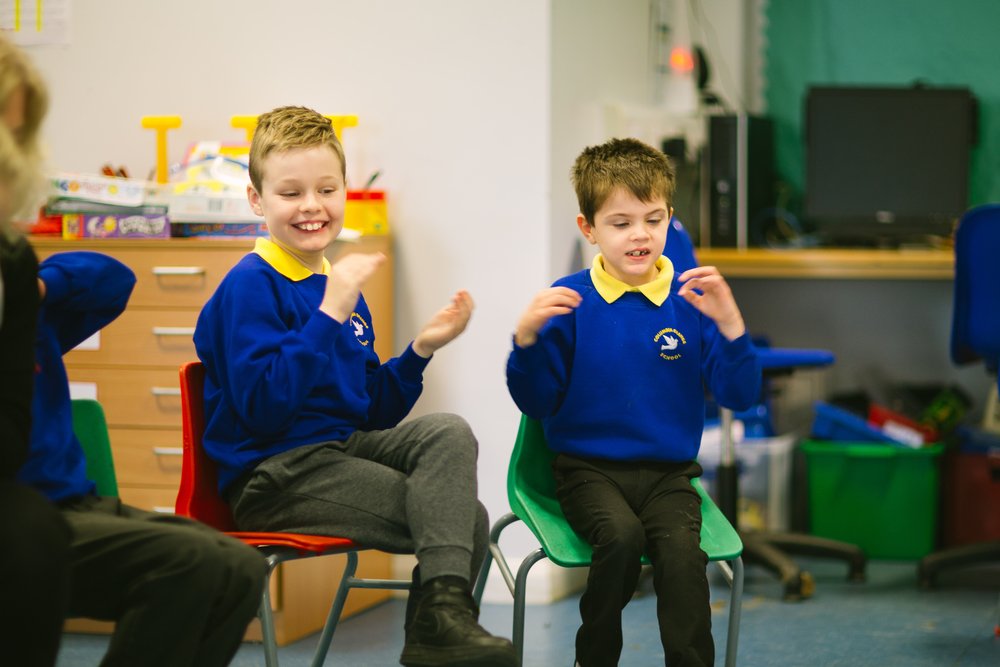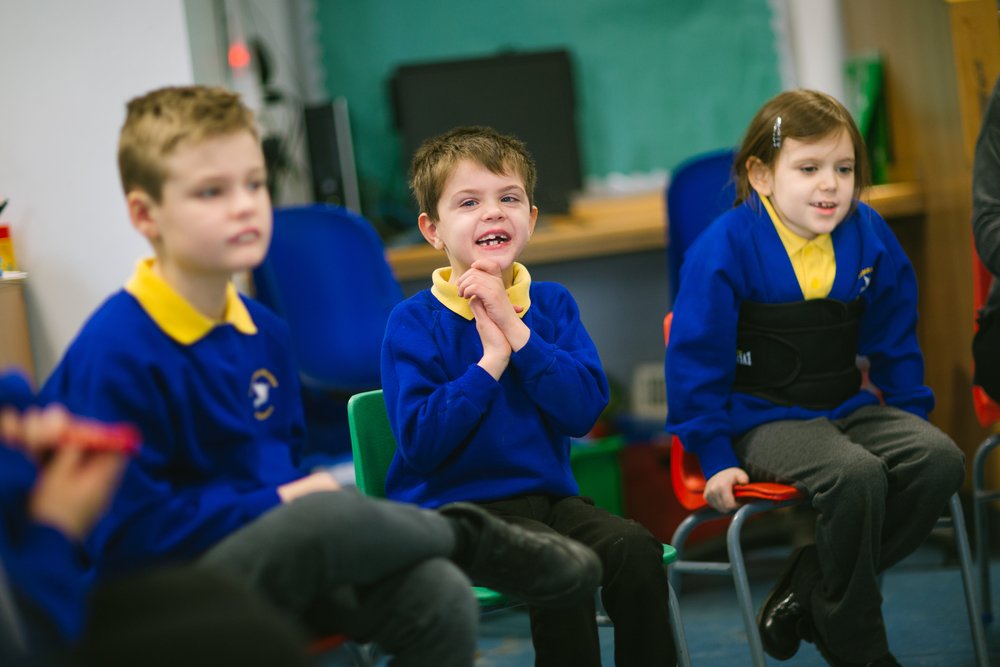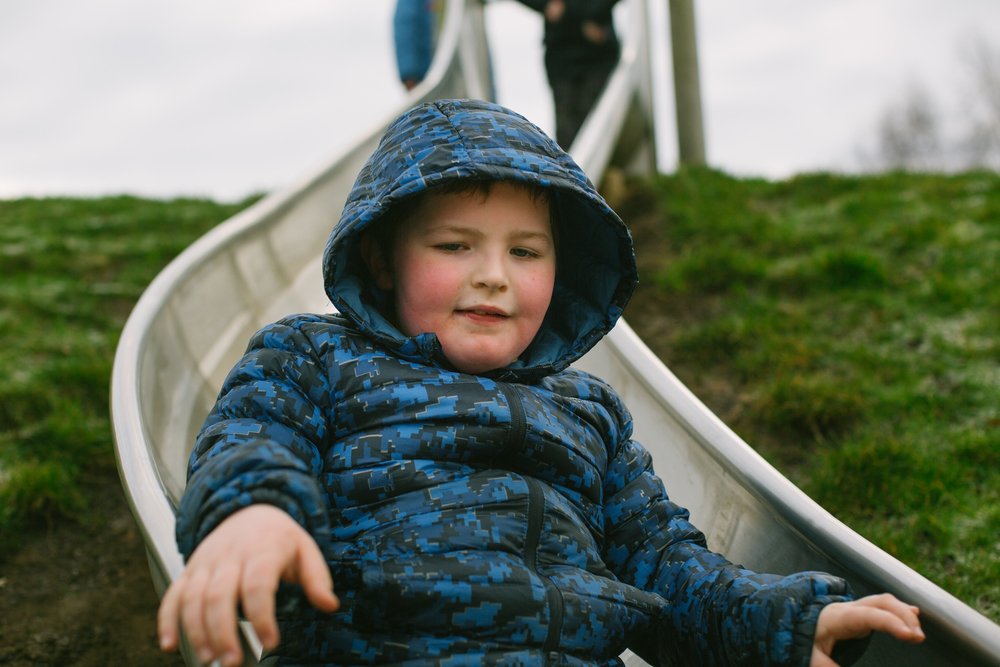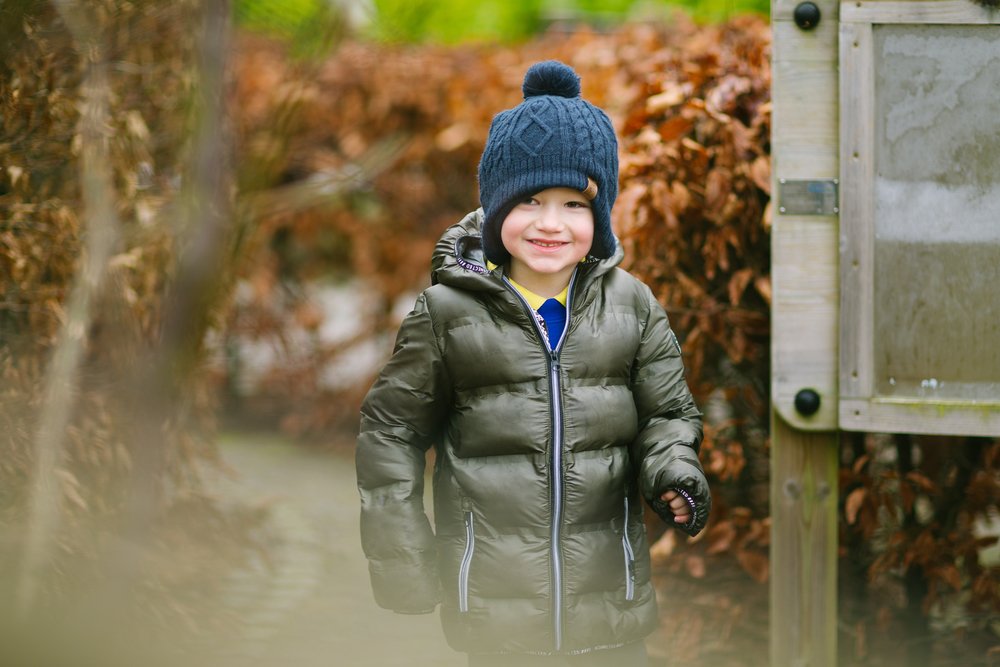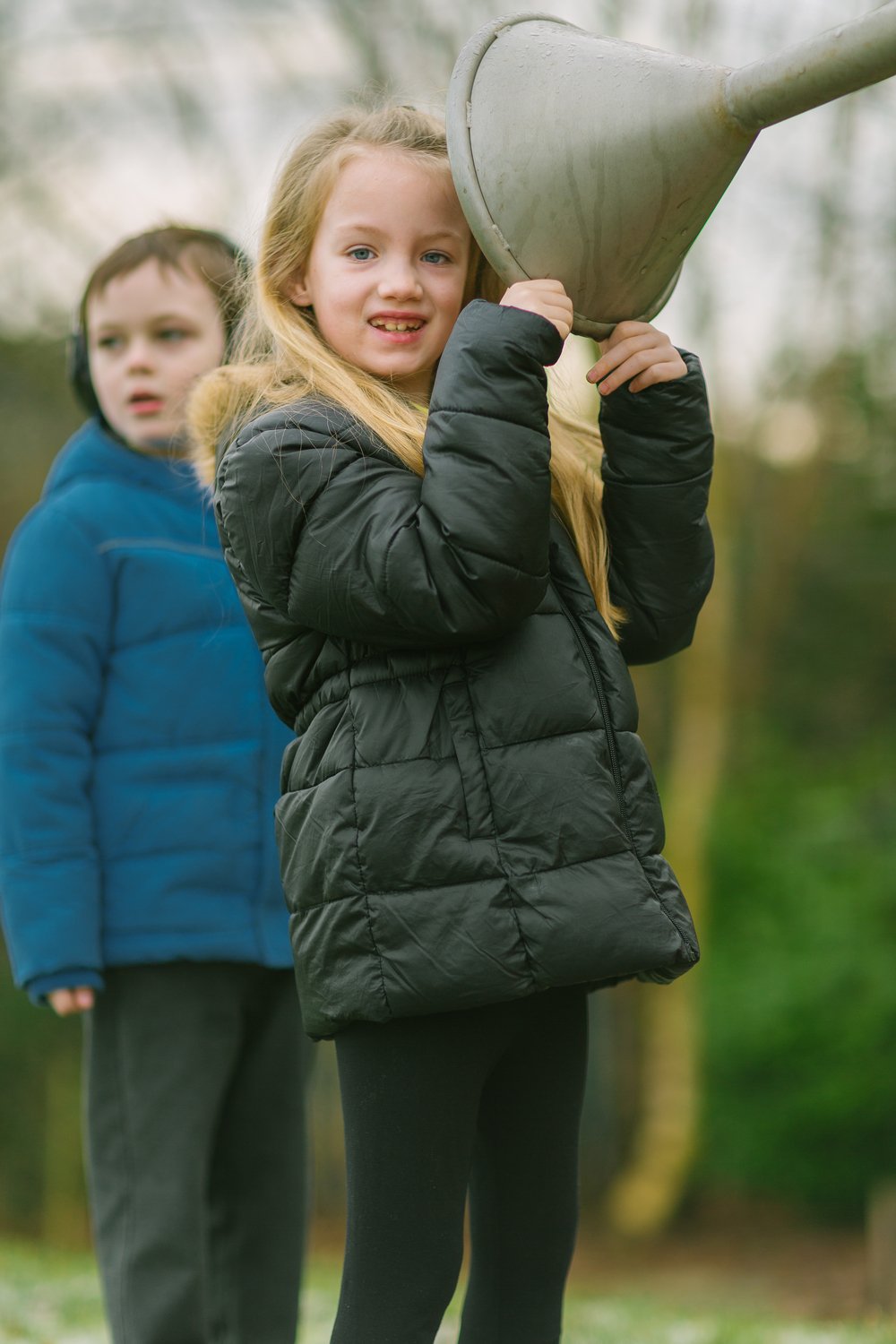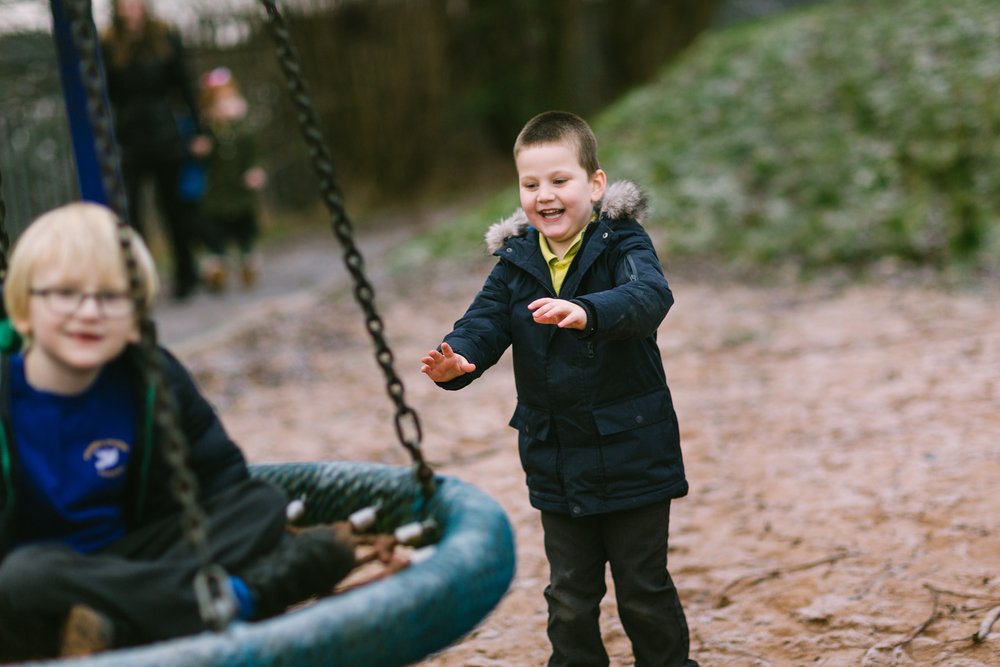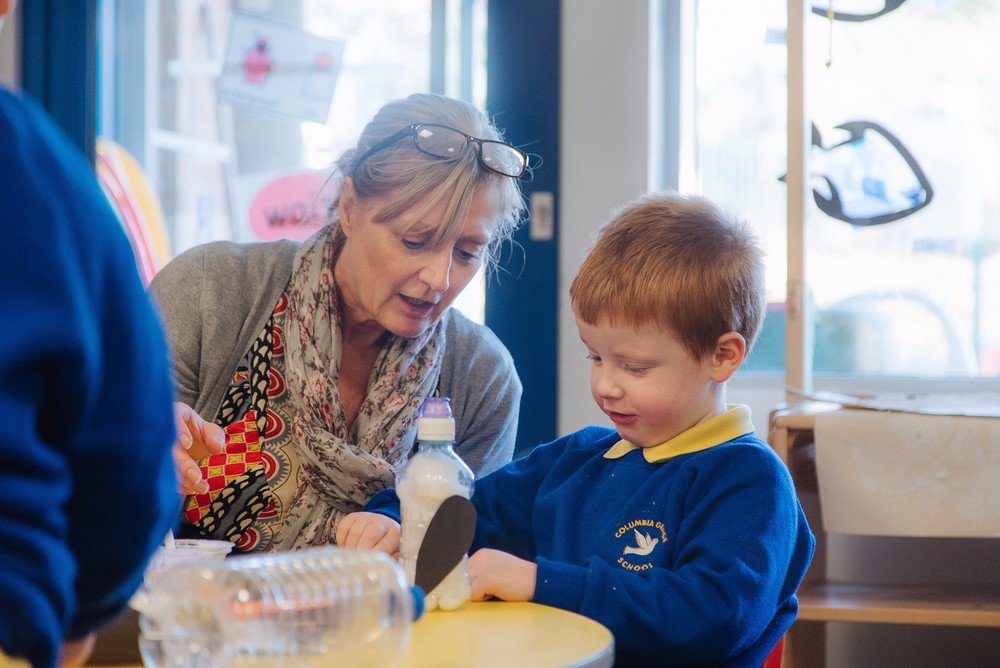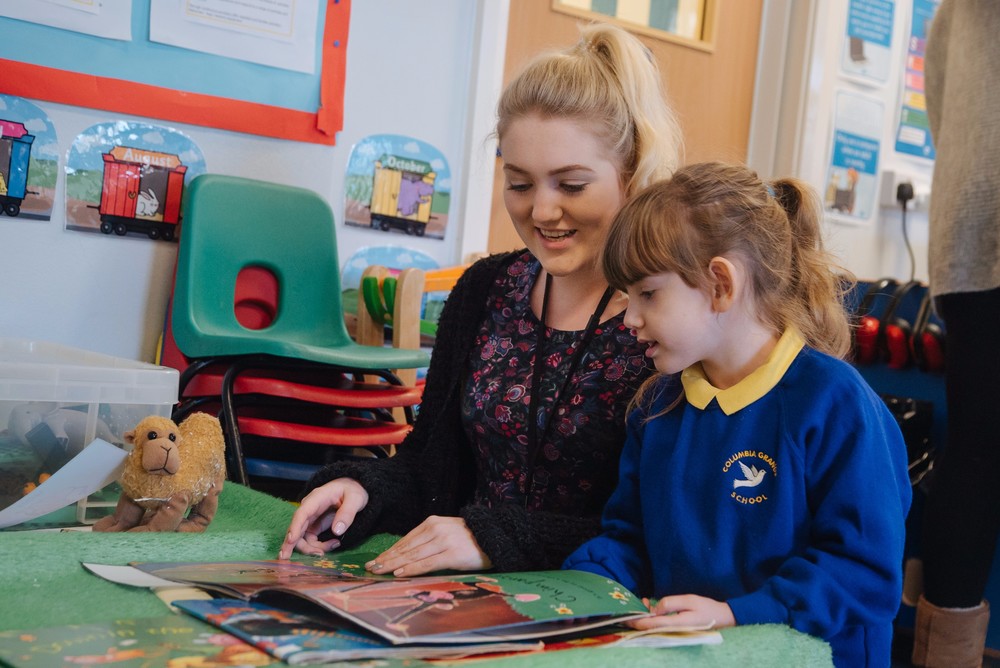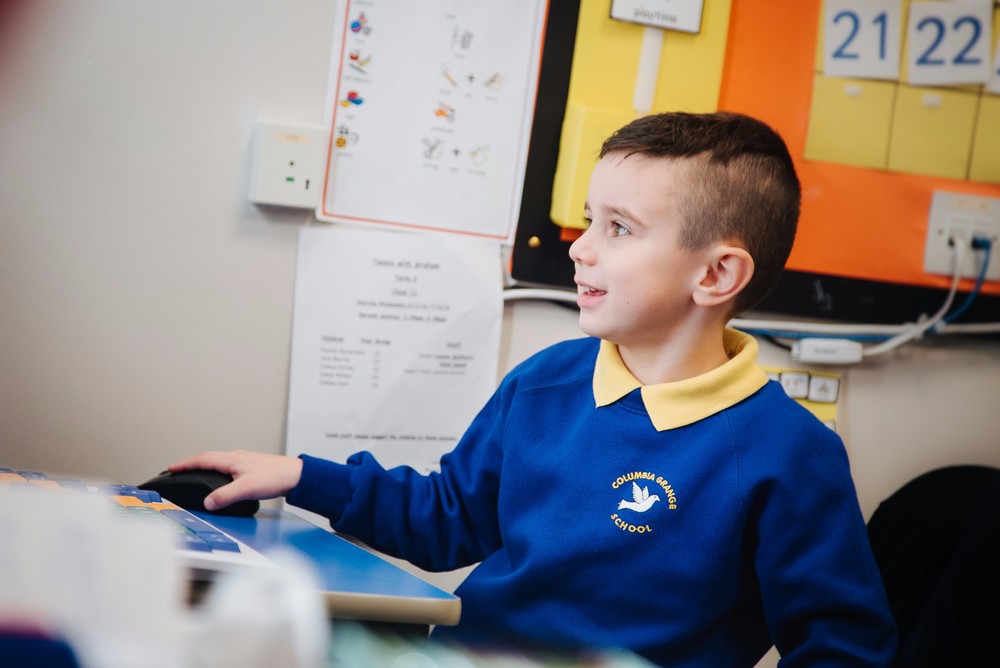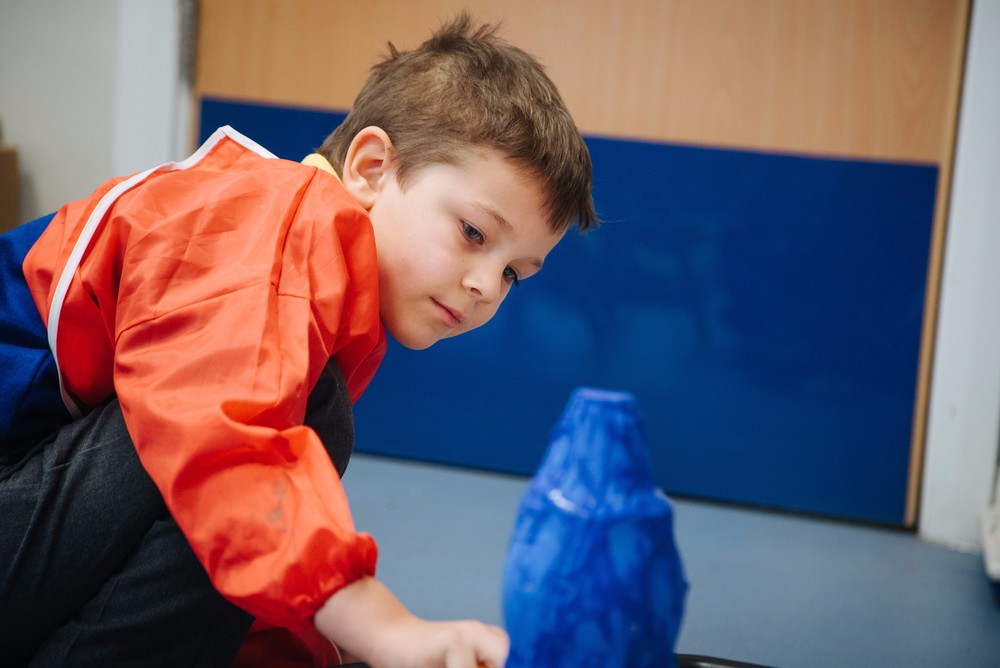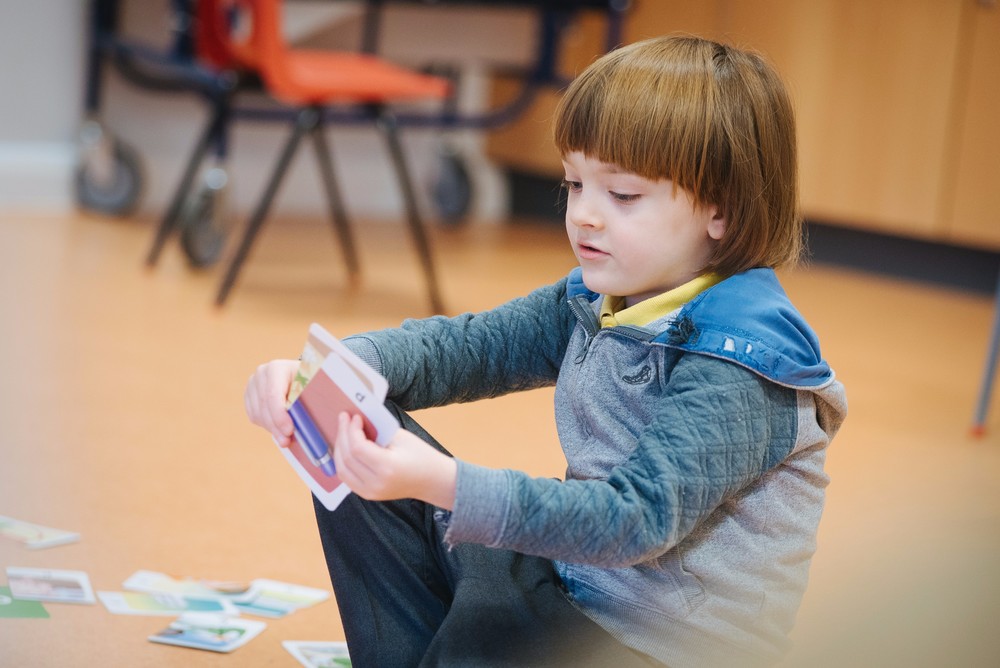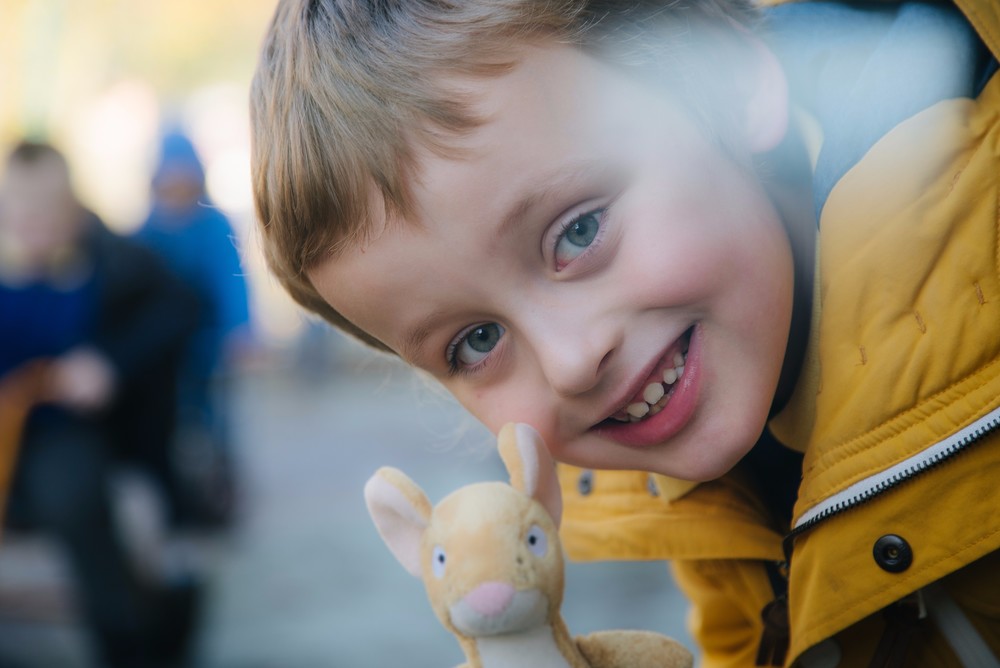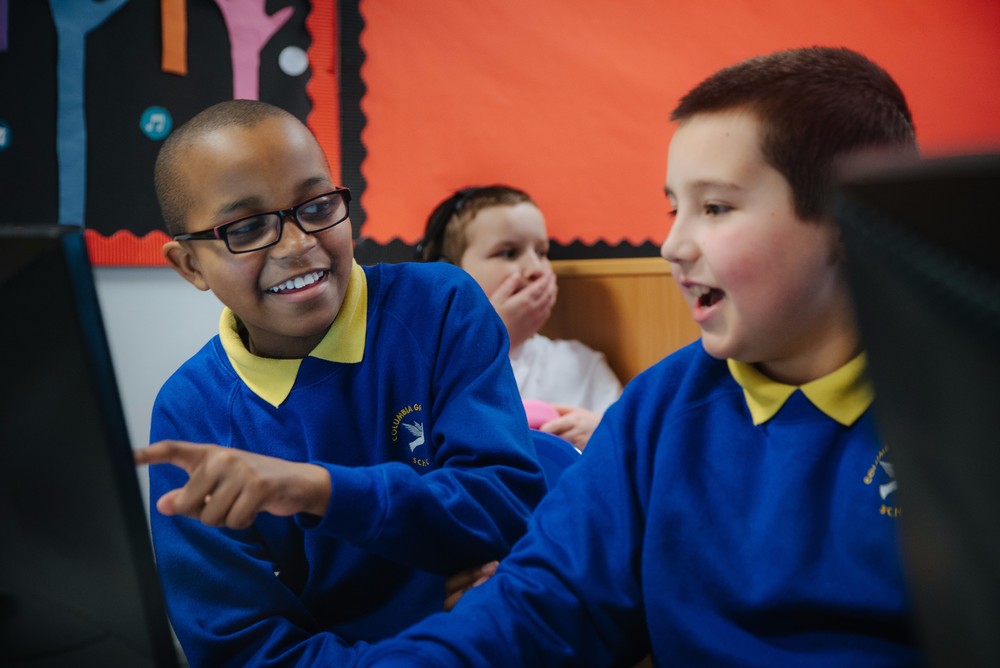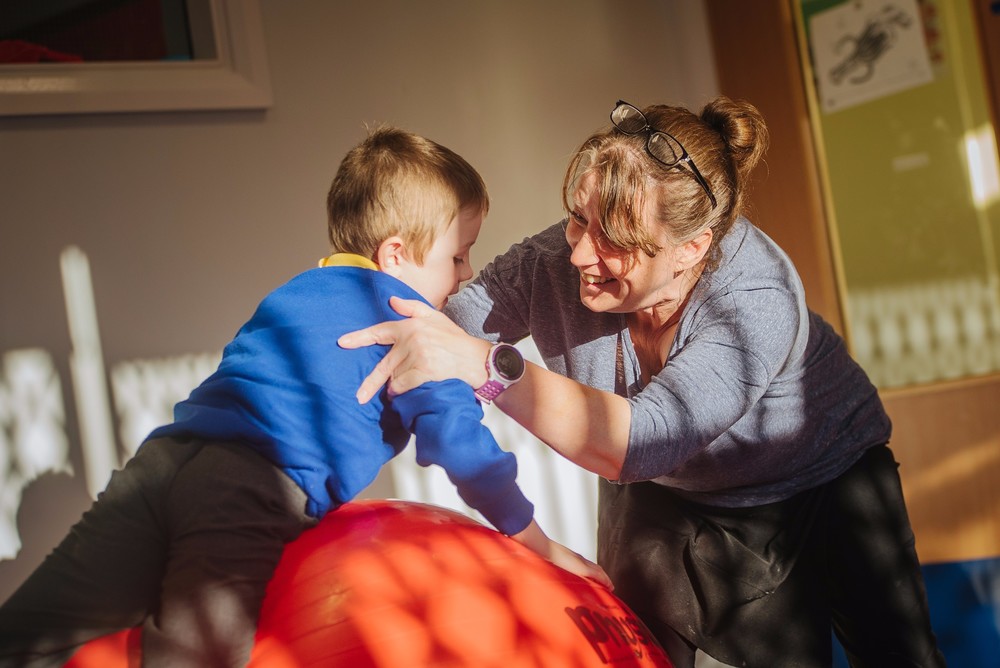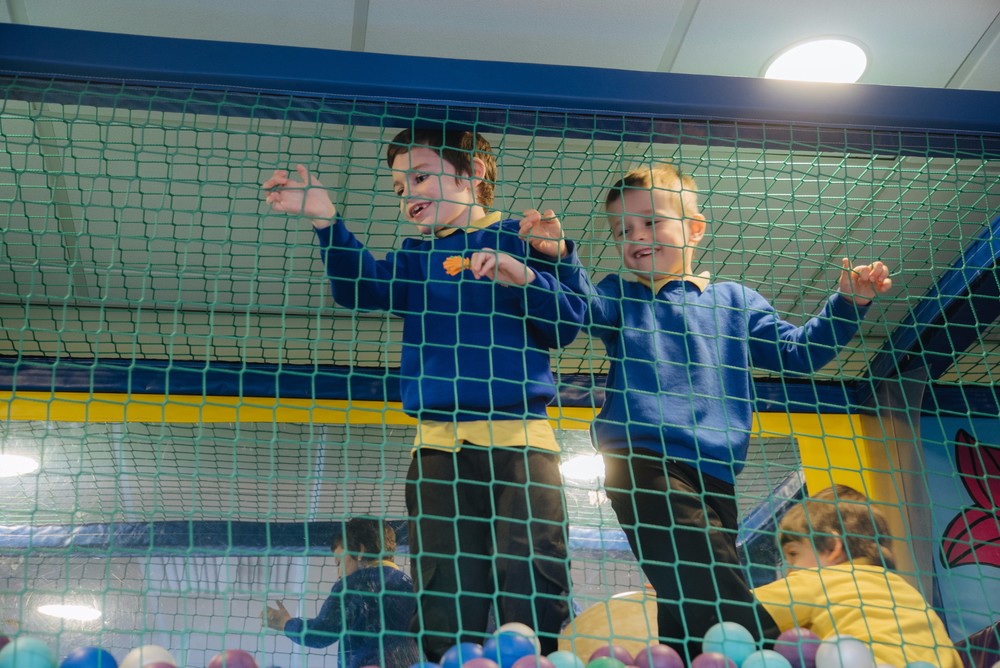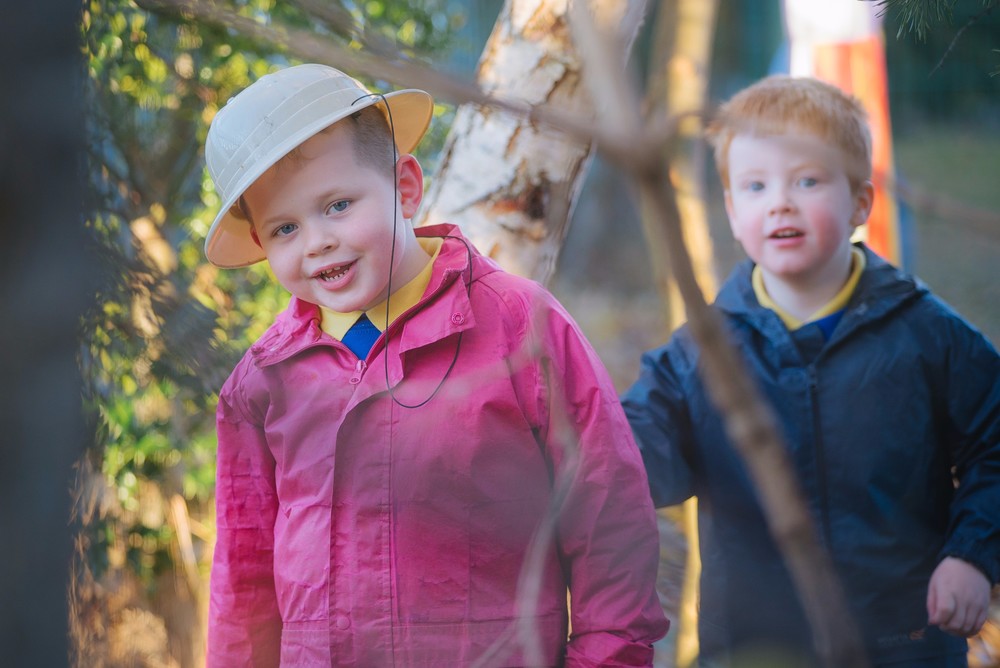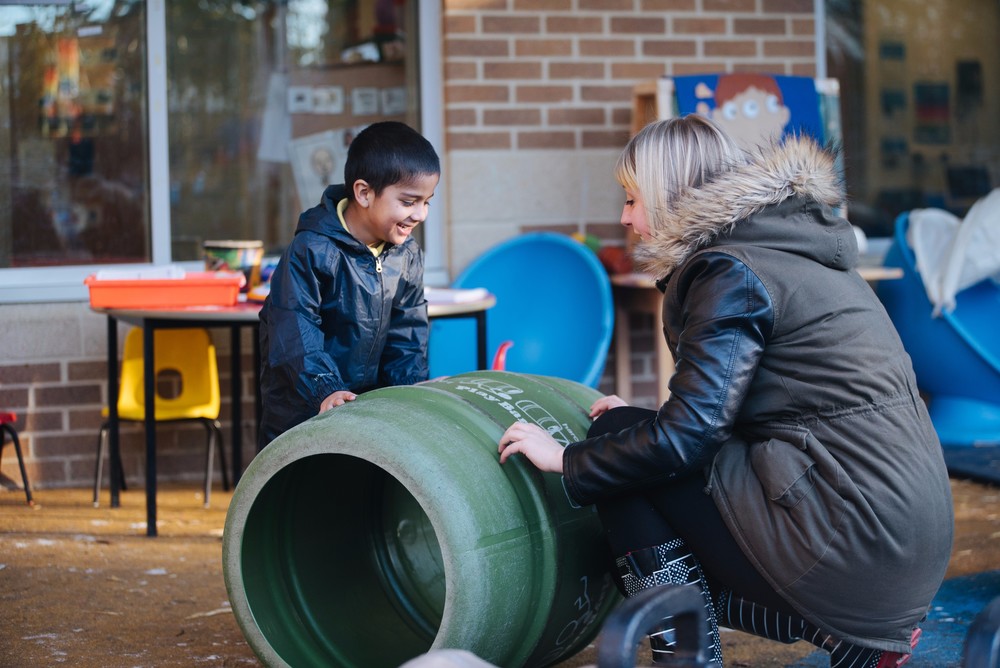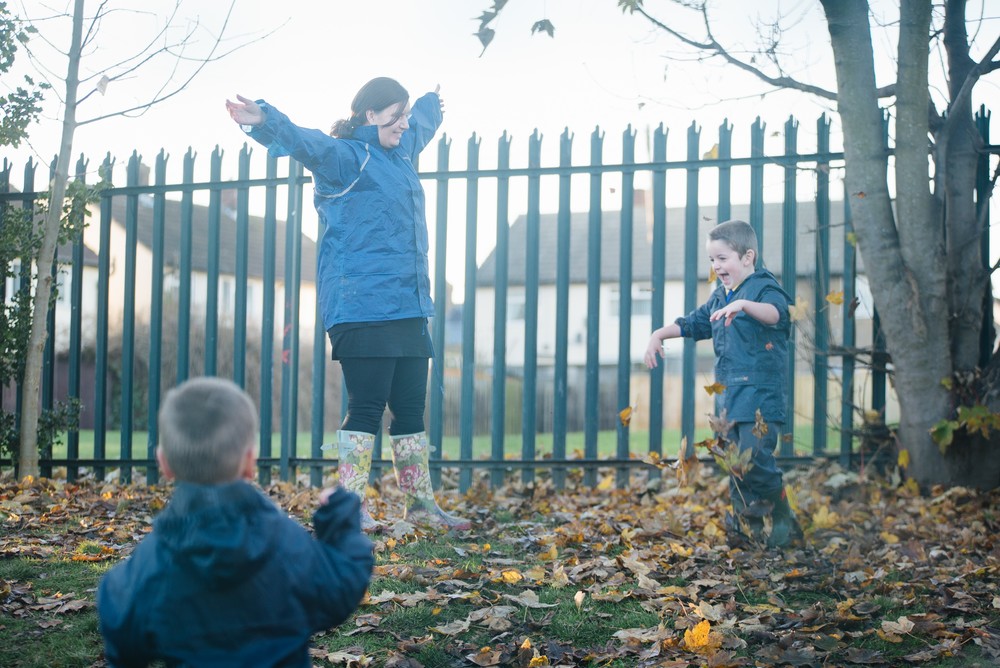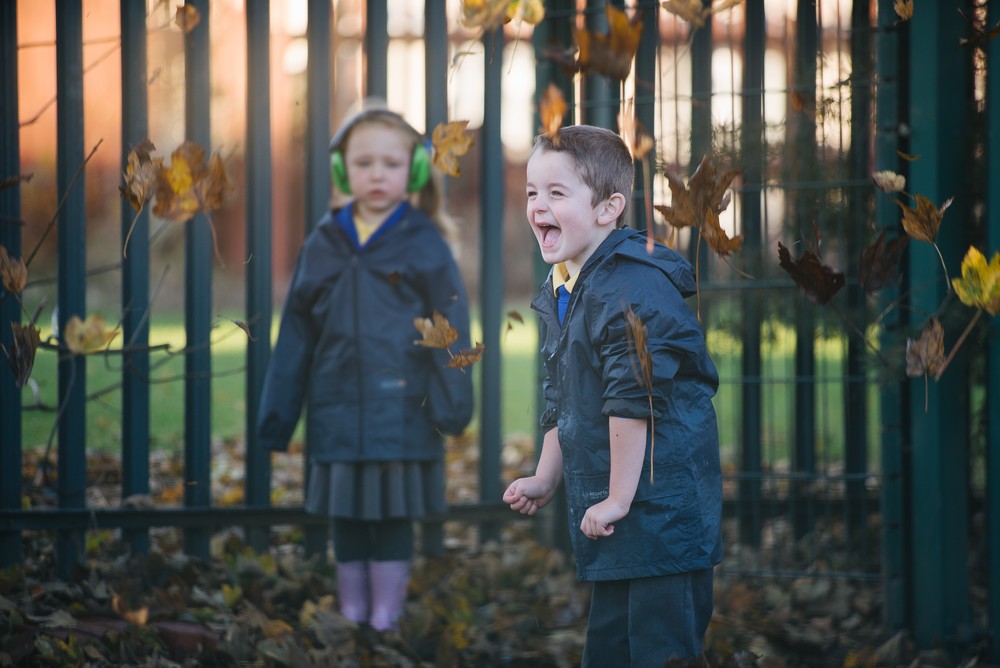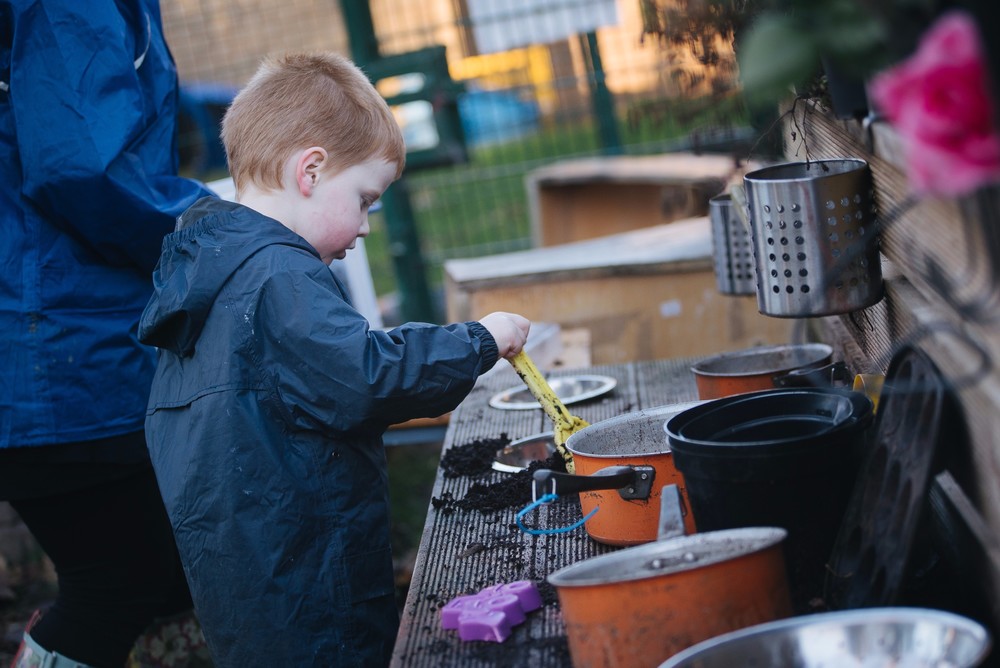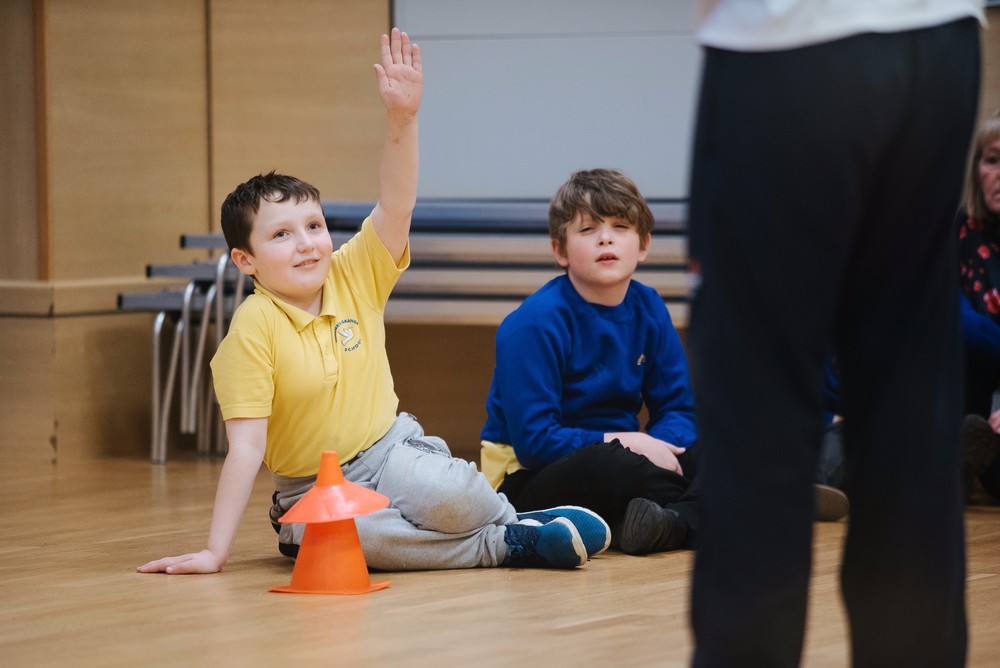 Class 12 Autumn 1
Welcome back everyone, we hope you have had a lovely holiday and cant wait to find out what you all got up to.
Let us introduce ourselves........
Julie McCann (teaches afternoon lesson)
Claire Wayman ( teaches morning lessons)
Gillian Shanks and Monica Bell complete the team.
WEATHER TOPIC
This half term our topic is weather we will be looking at various types of weather including rain, sun, clouds and snow.
We have looked at the story of cloudy with a chance of meatballs and made a weather display board outside our class we looked at the different clothes we might need to wear in the sun, the rain and the snow as well as dressing weather bear Ted.
Rainbows have been the theme this week and the children loved sprinkling powder paint onto large sheets of paper then spraying them with water to watch the colours merge and form rainbow patterns.
In maths we looked at colours and shapes and began to sort our shapes into categories eg by shape, colour, size and edges.
The children have really been enjoying our Yoga sessions with Carmela focusing on deep breathing, yoga poses and relaxation.
In cookery we have made chocolate playdough and rainbow cookies and are looking forward to attempting to make rainbow cupcakes with clod cream. Wish us luck.
Hope you enjoy looking at some of the picture of the activities we have been enjoying in and around school as well as our educational visits out on the bus.
We have been looking at rainy weather and thinking about activities we can do in the rain. We really enjoyed creating puddles and putting on our wellies and waterproofs and making great big splashes.
We have read lots of different stories about the rain including splish splash splosh where everything went wrong because of the rain all the people in the town were sad. The children giggles at the funny illustrations. When the sun came out all of the villagers were happy again and all became friends helping each other out.
In math we measured each other to see who was the tallest, it was Oliver until teacher Gavin paid us a visit and he turned out to be the tallest in our lesson that day.
We looked at rainy day rhymes including Incy Wincy Spider and really enjoyed making spout out of tubes, using the computer to design our own spider and using paint to create rainy day scenes.
In cookery we are learning to be independent, we have talked about washing our hands to get rid of the germs and finding our own equipment. We have already made toast and next week we will be making ham or cheese toasties. We are encouraging the children to feel and smell all of the food and if they want to they can taste what they have made.