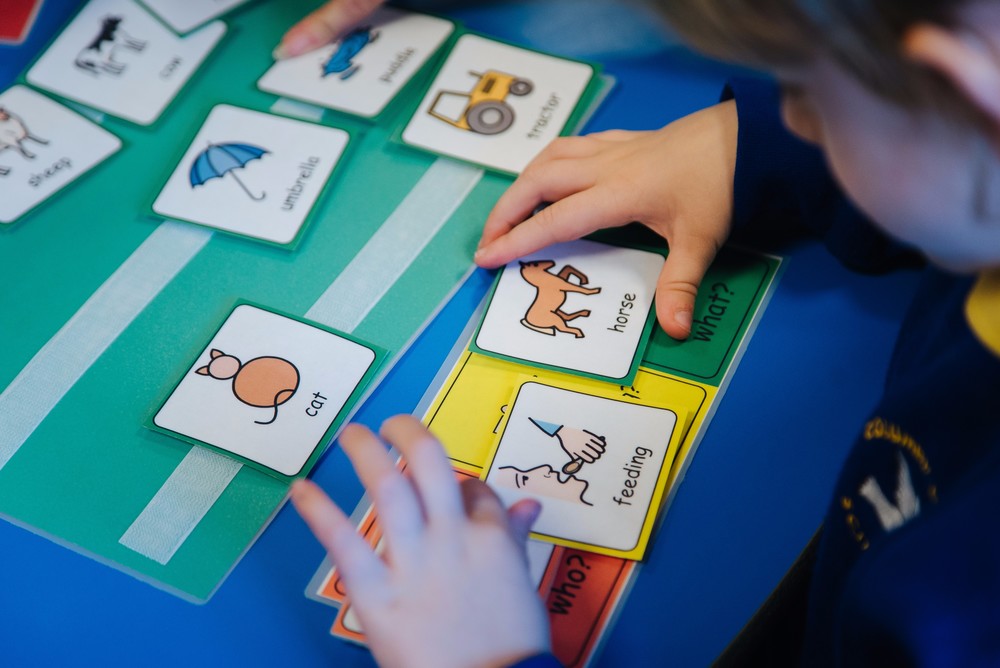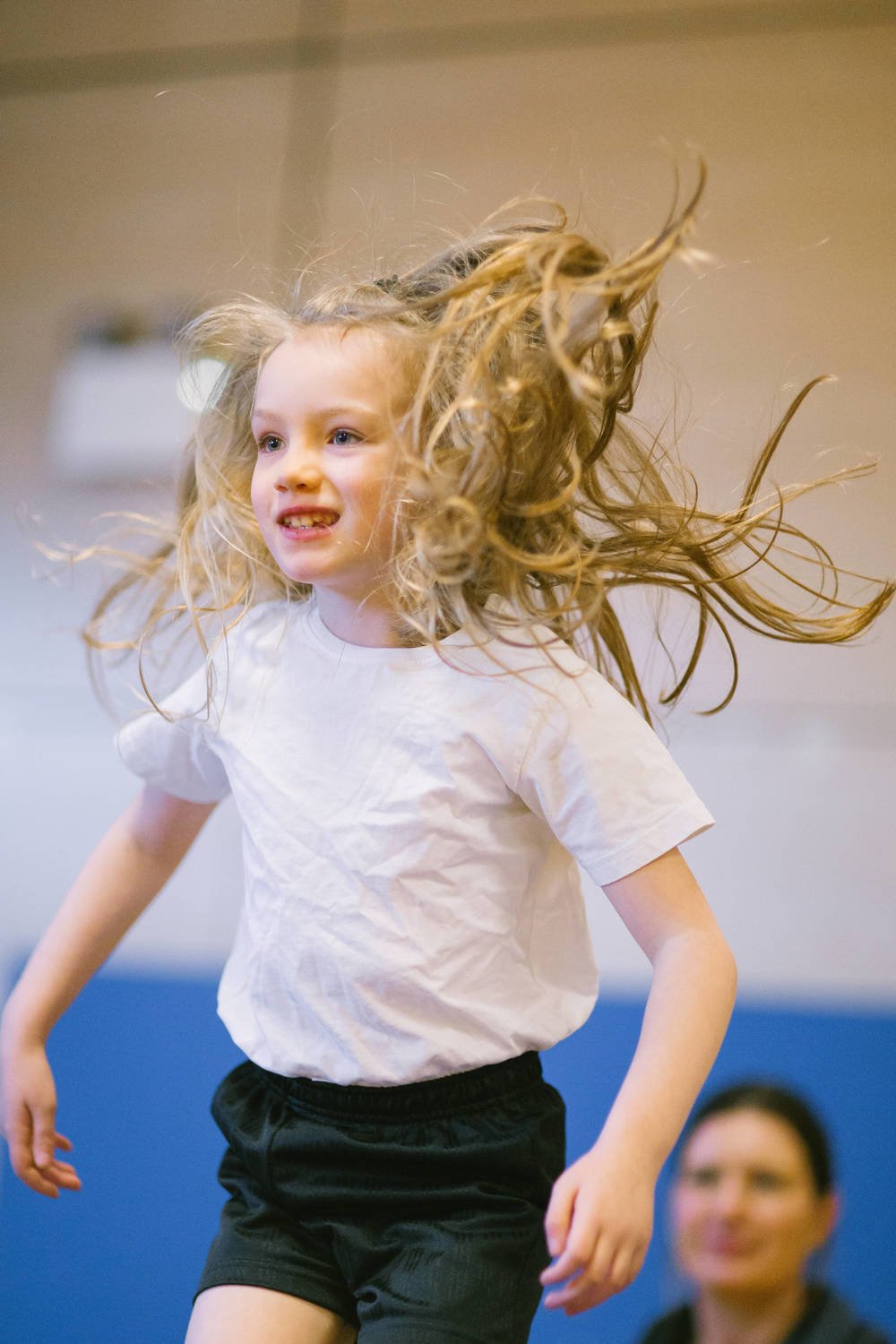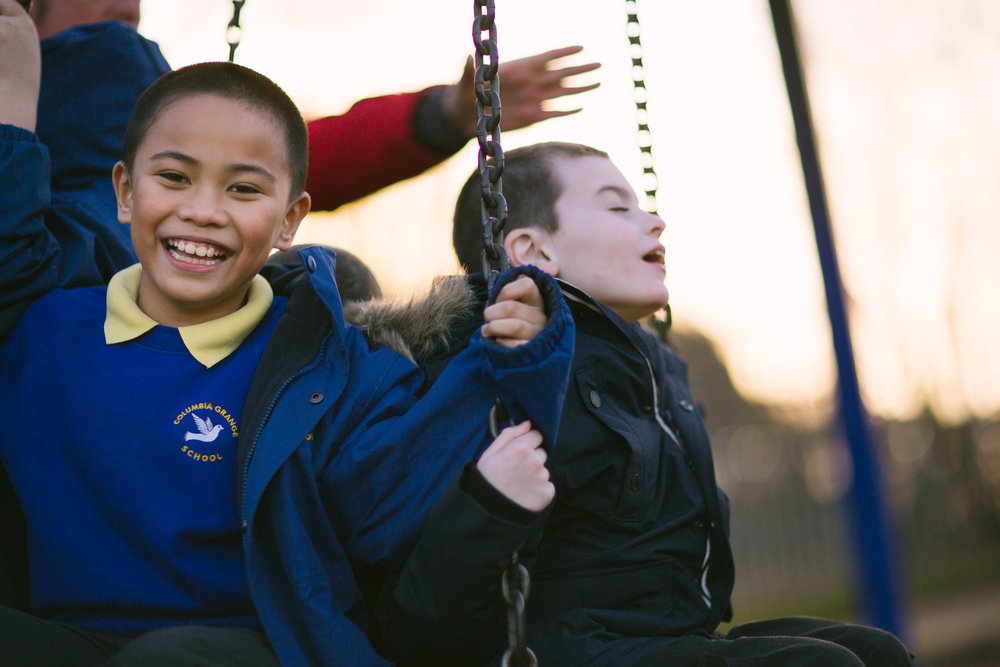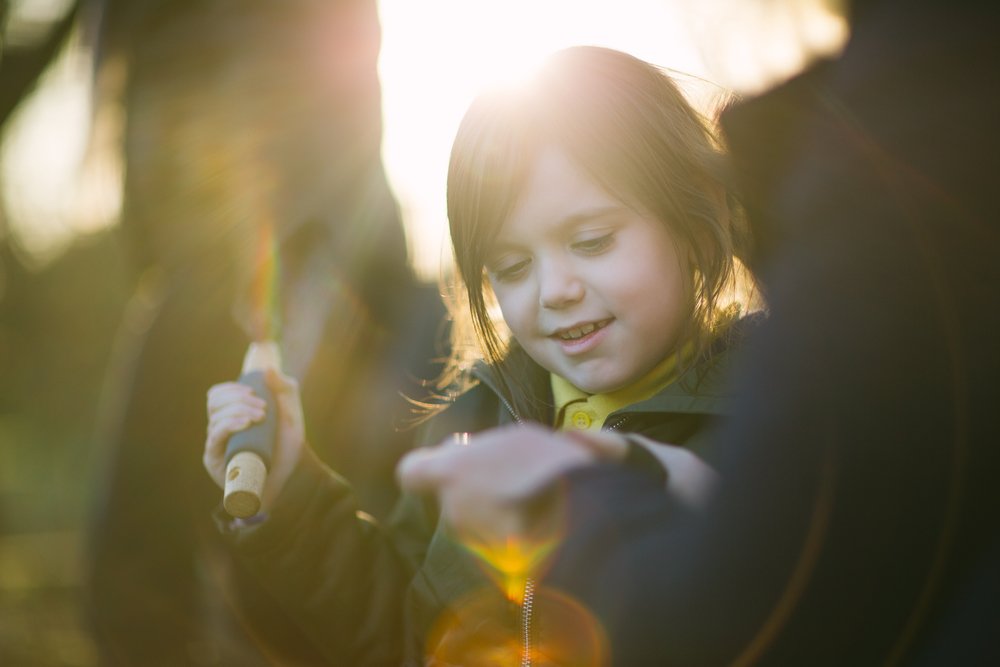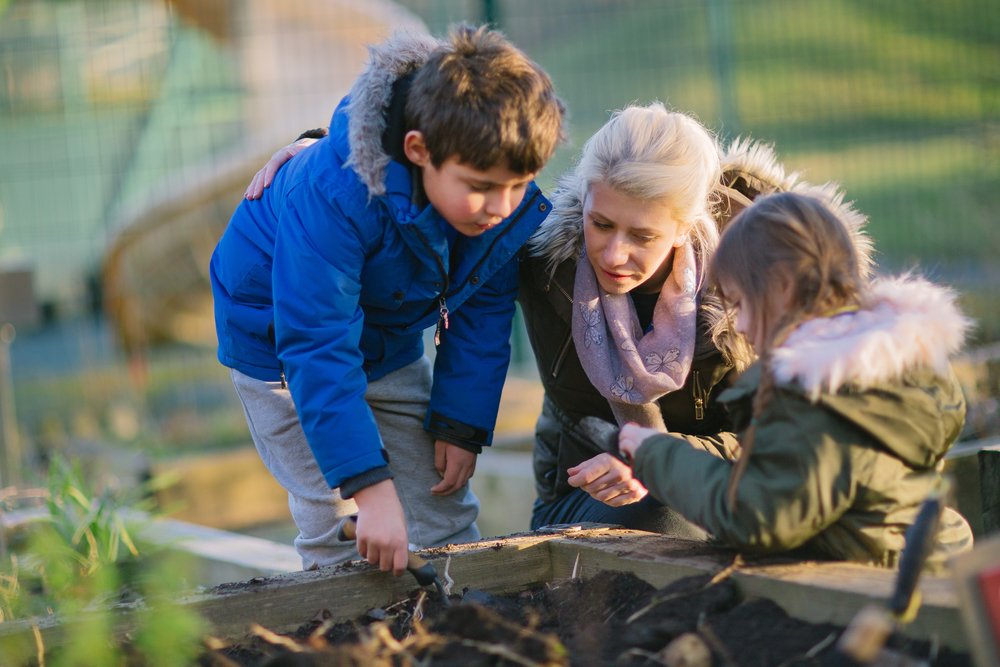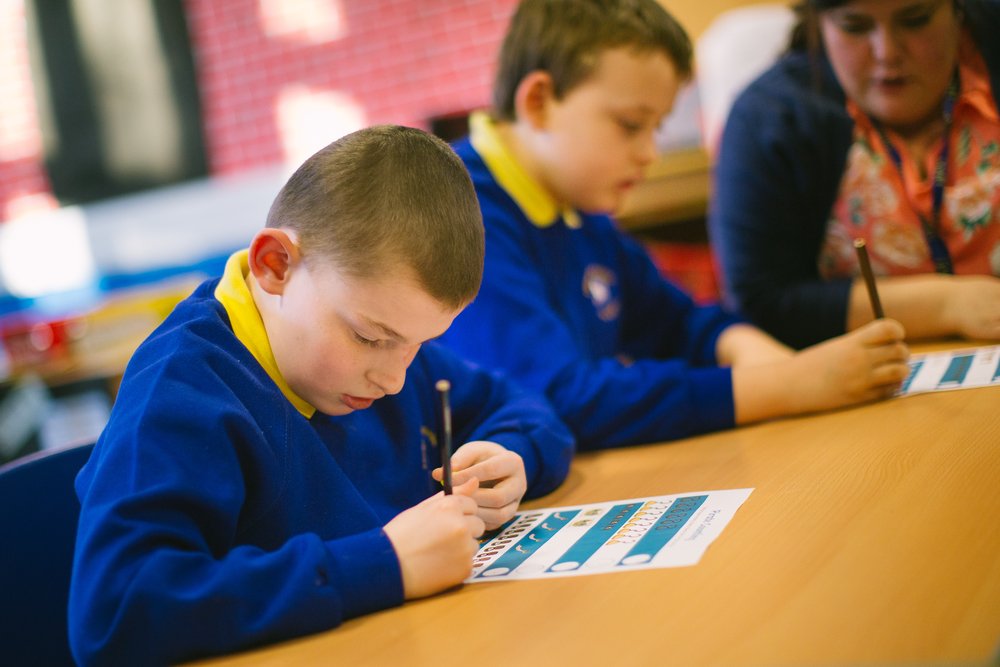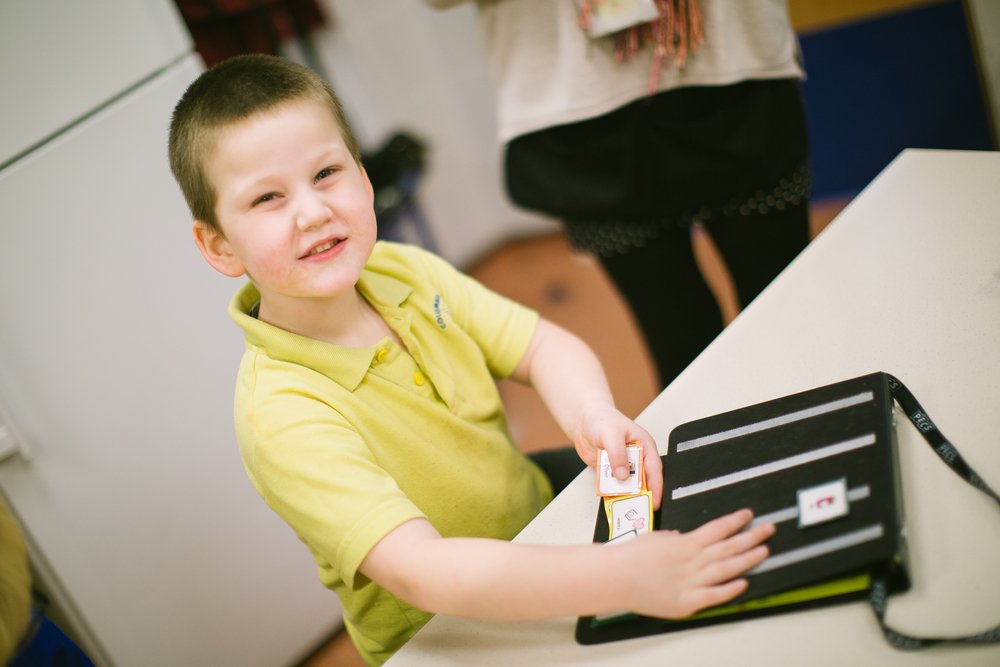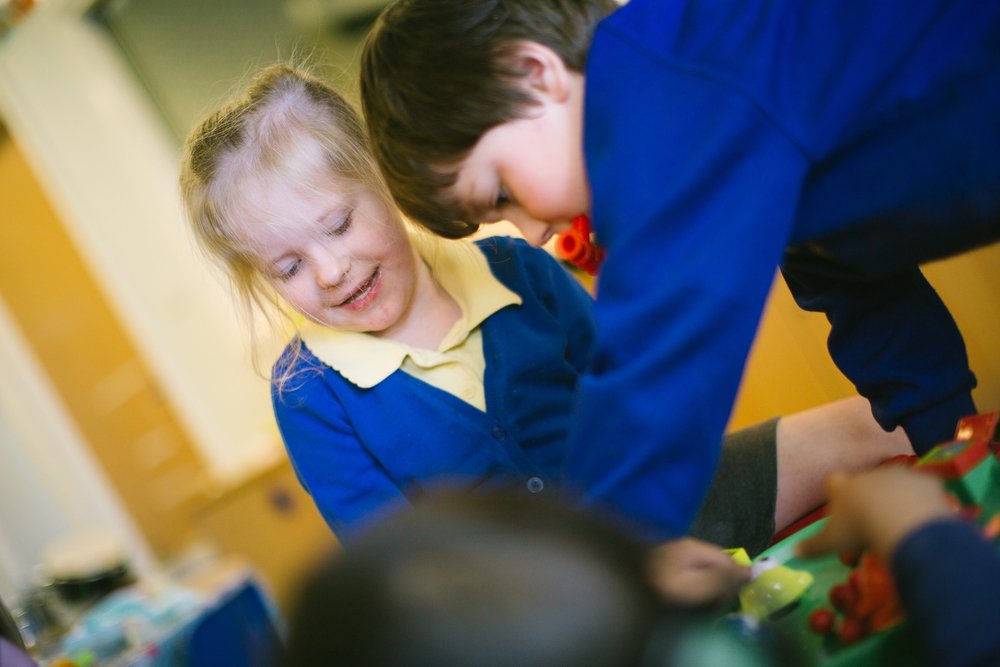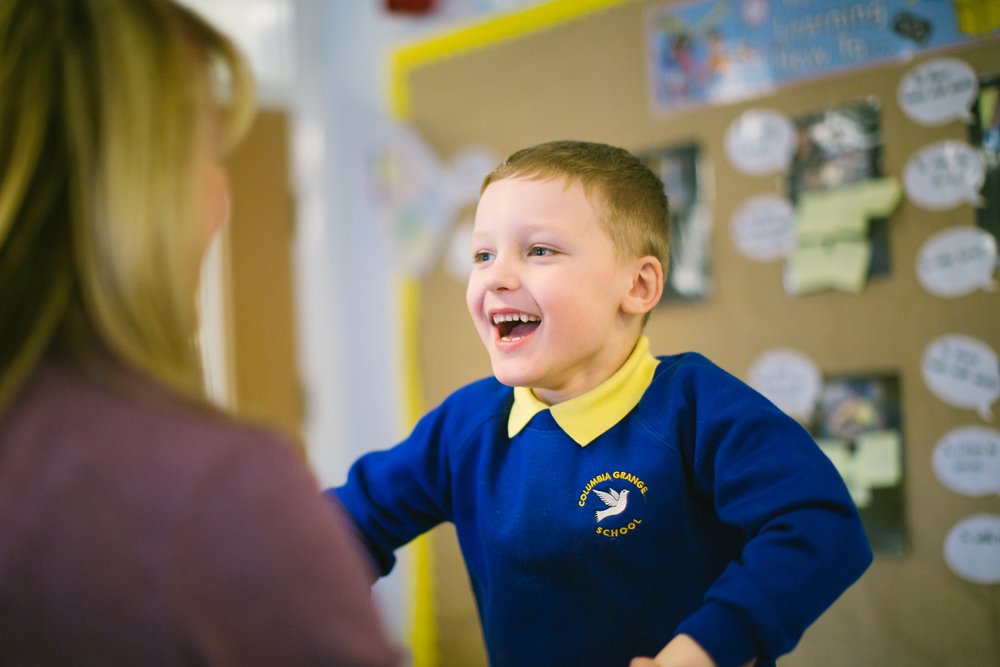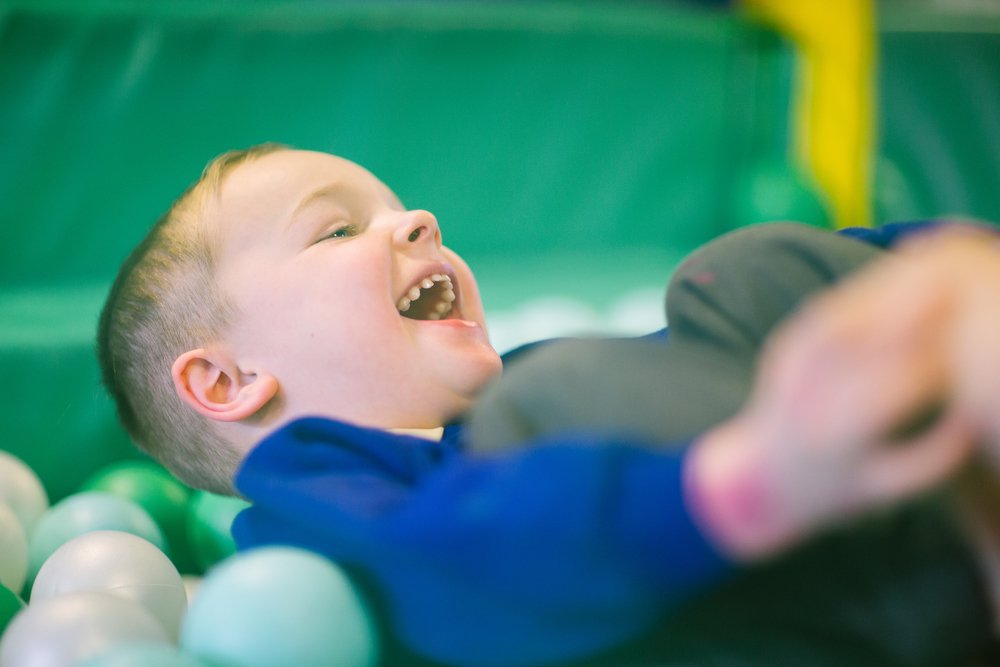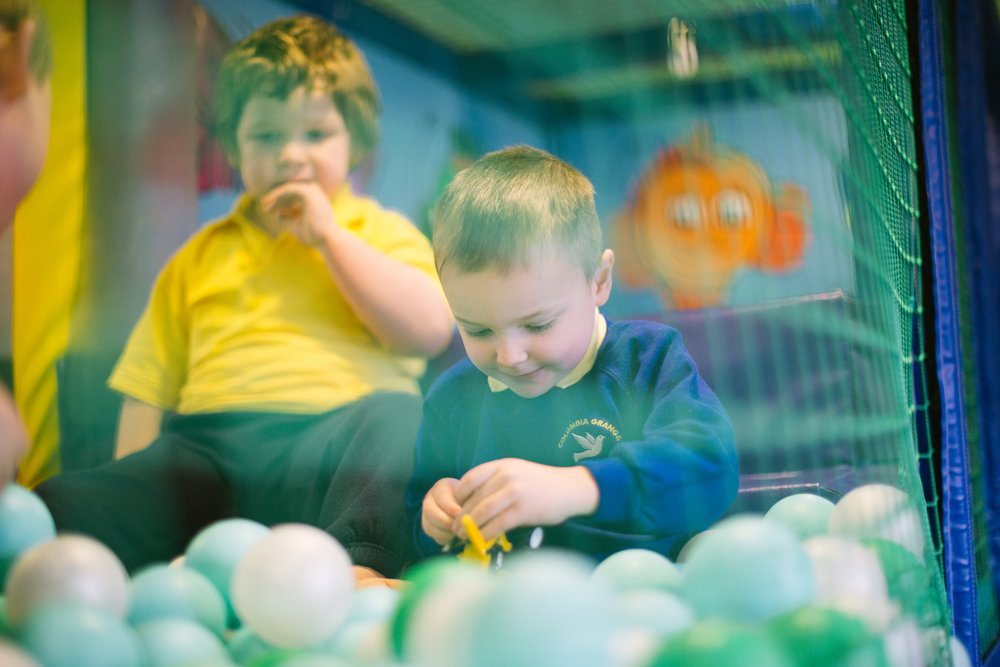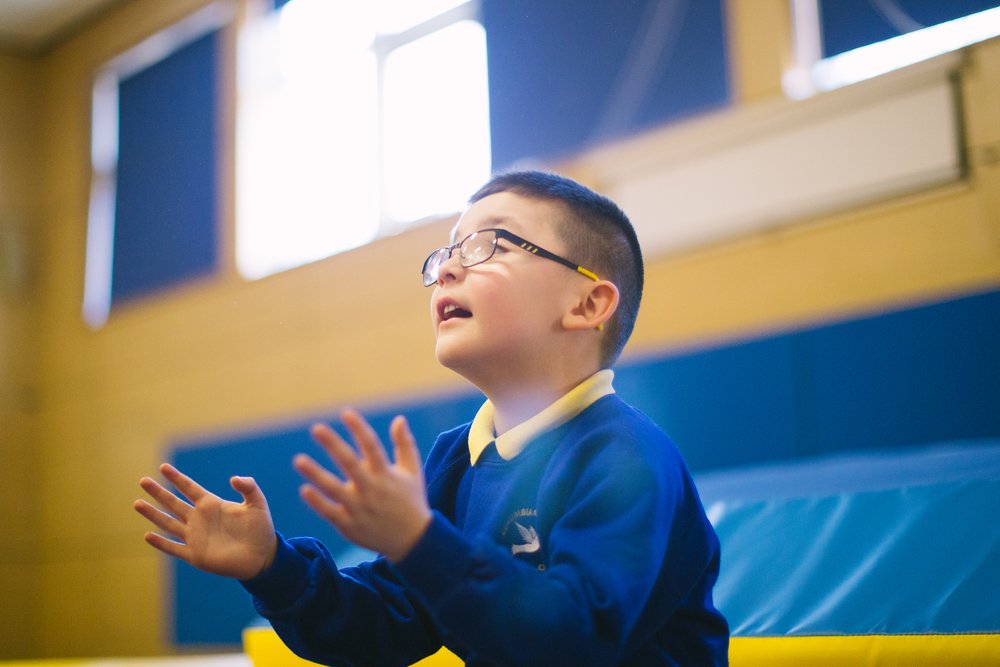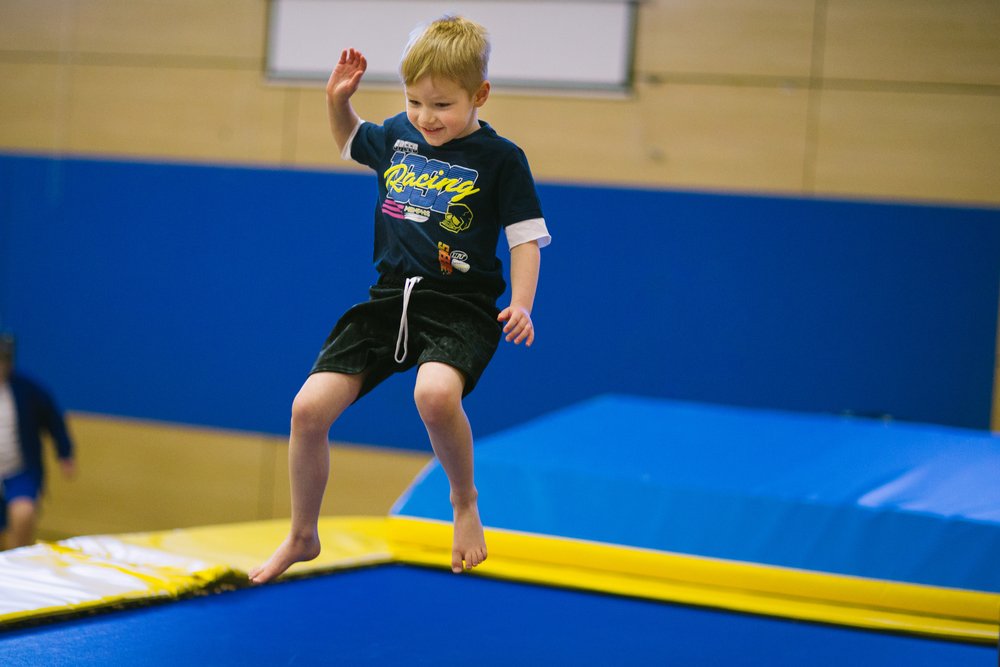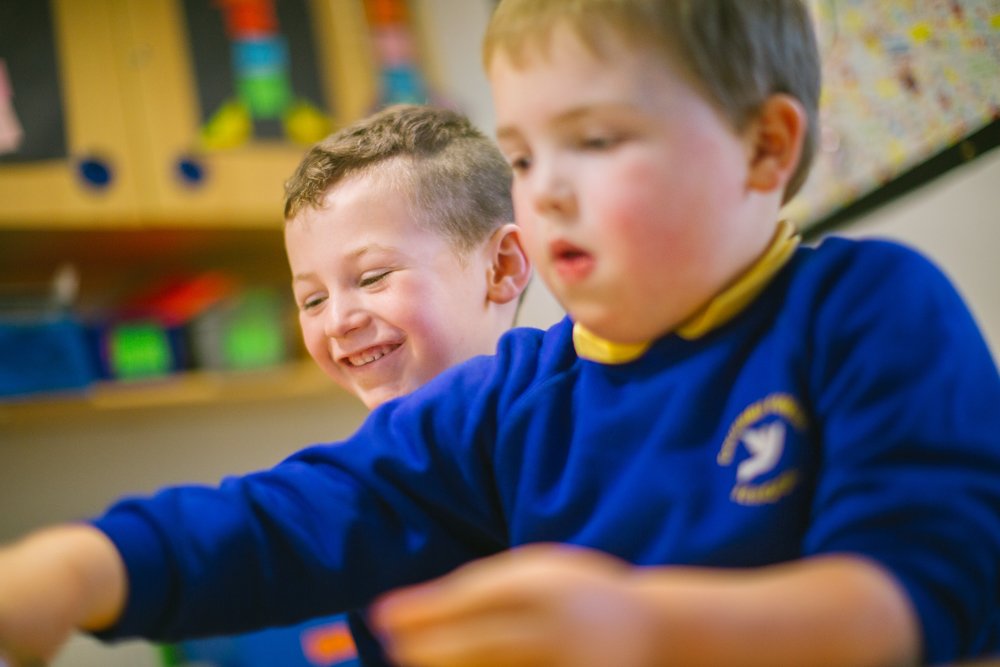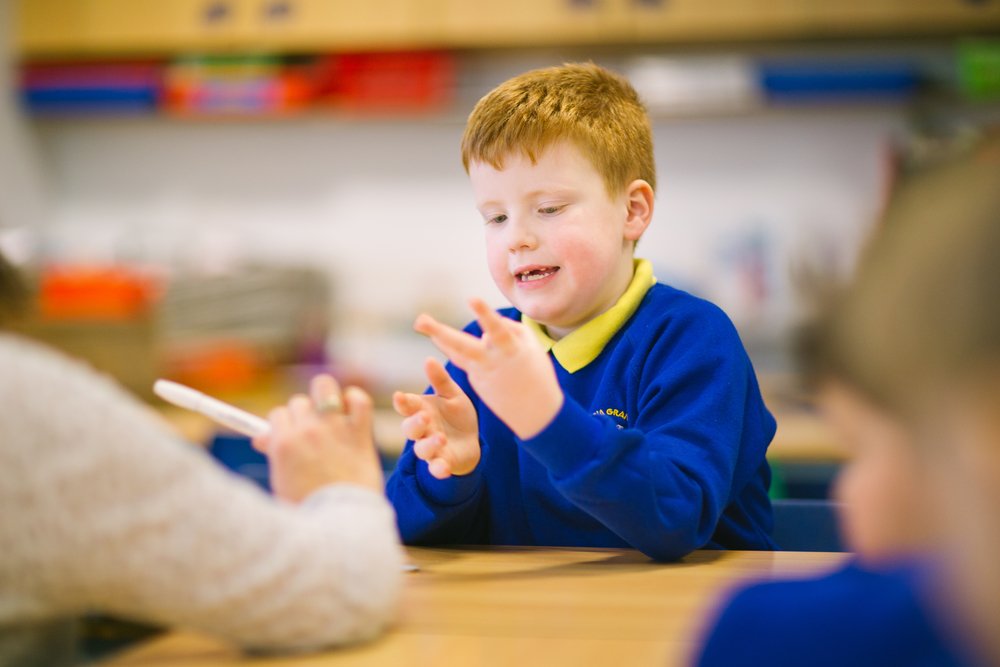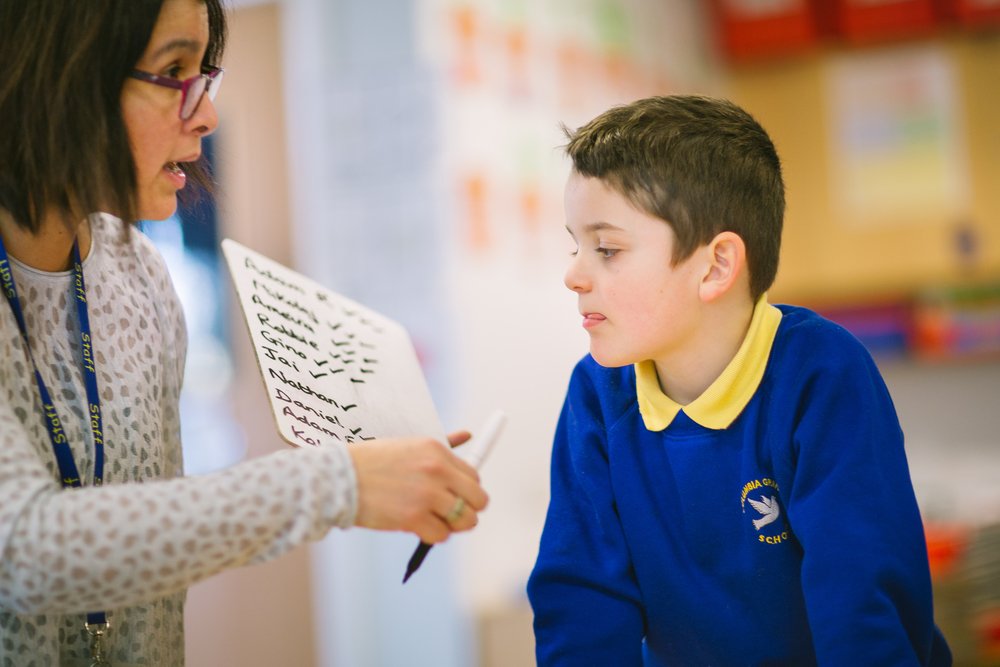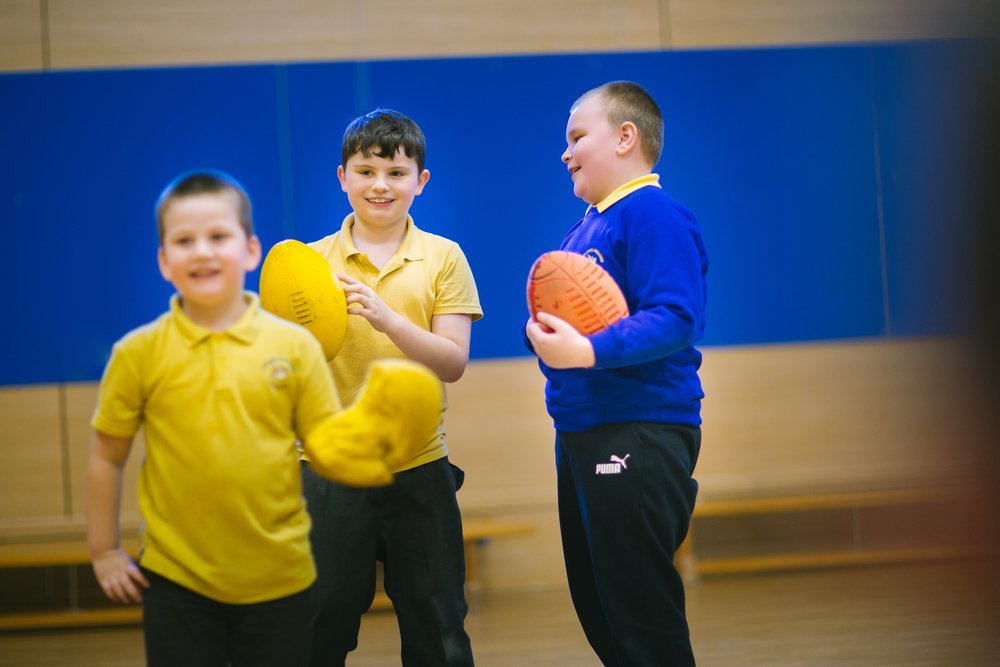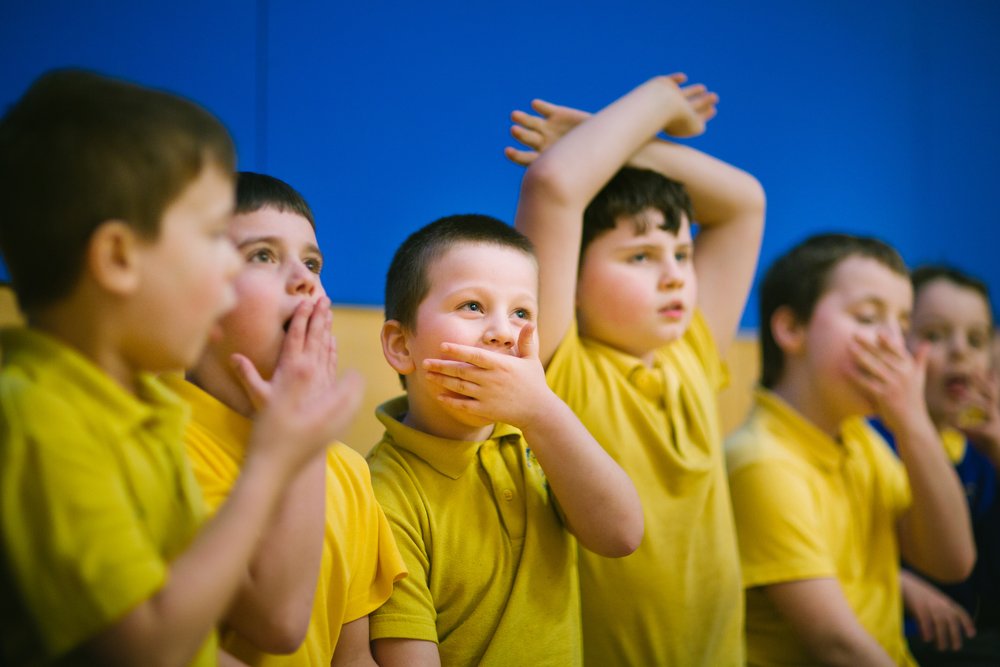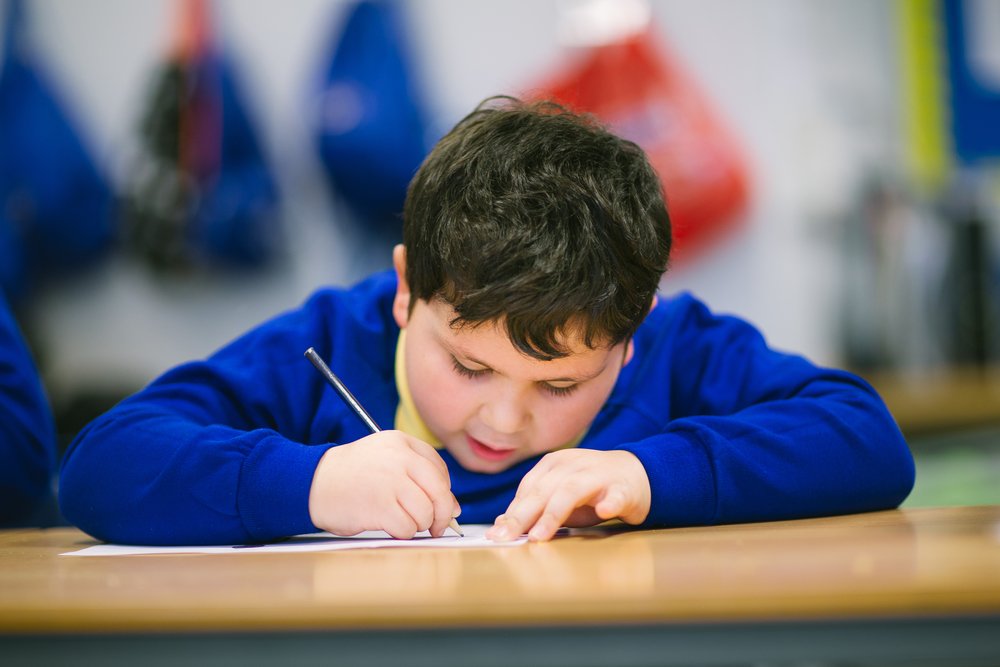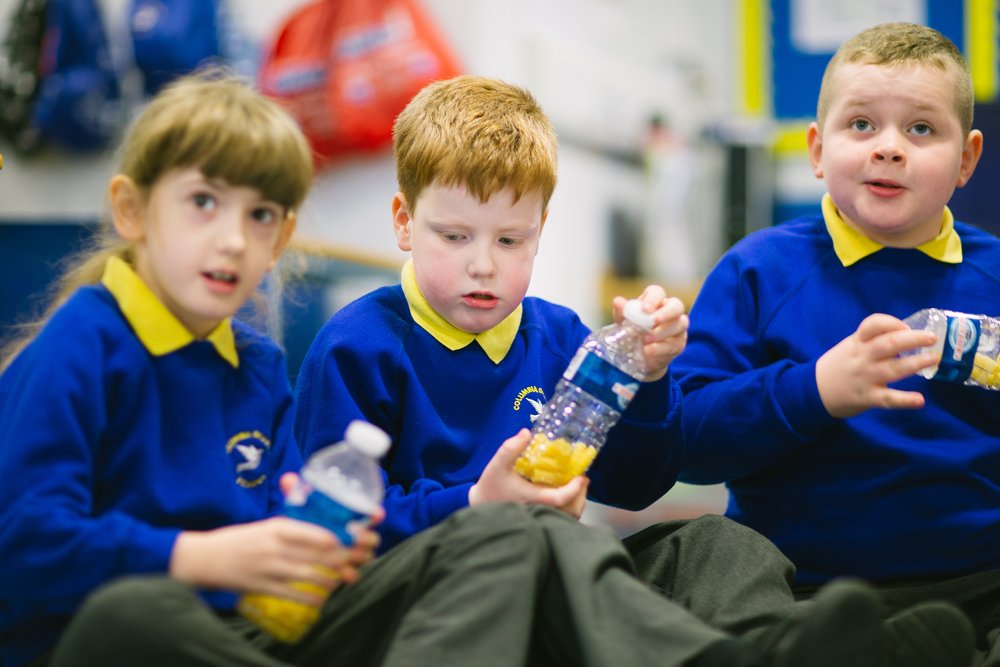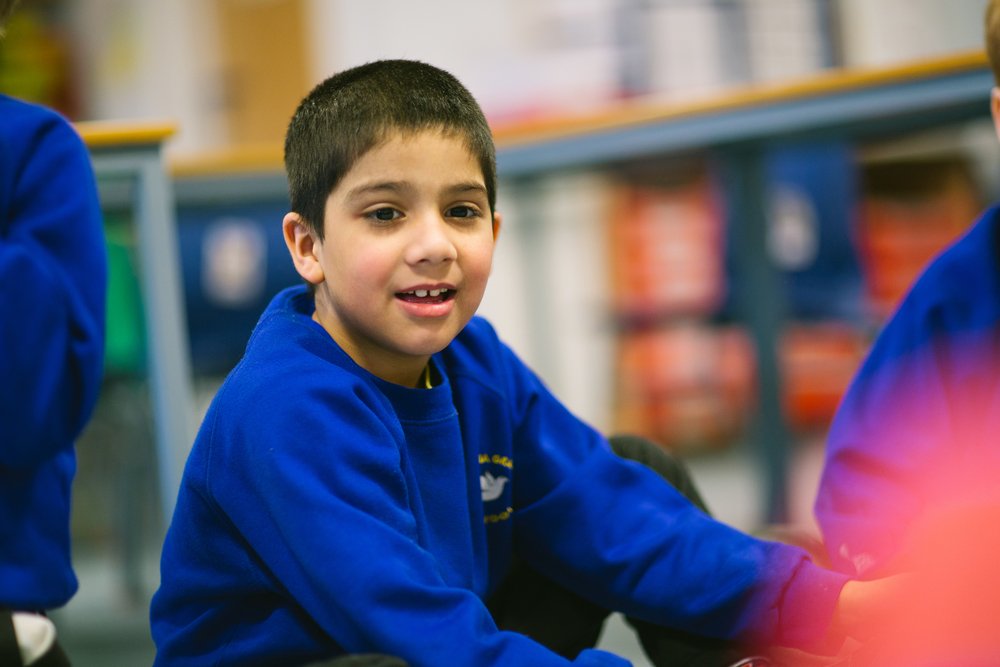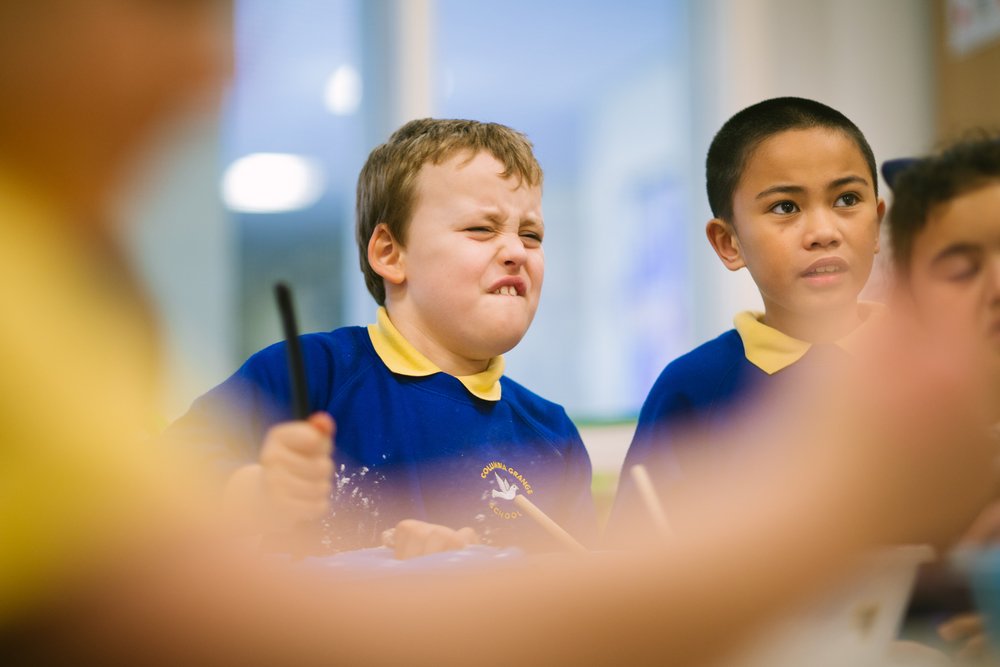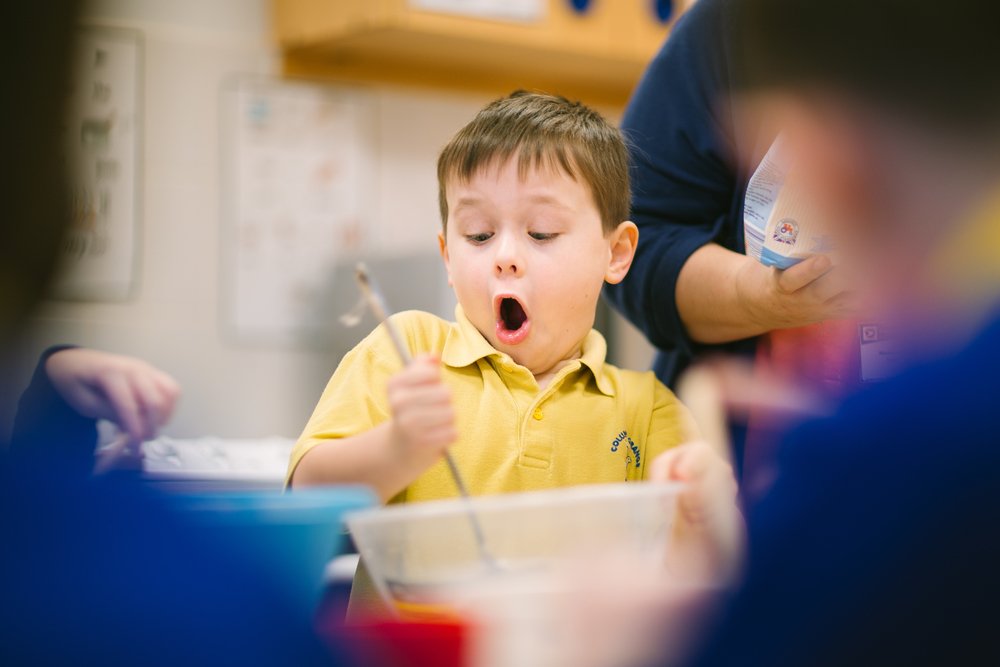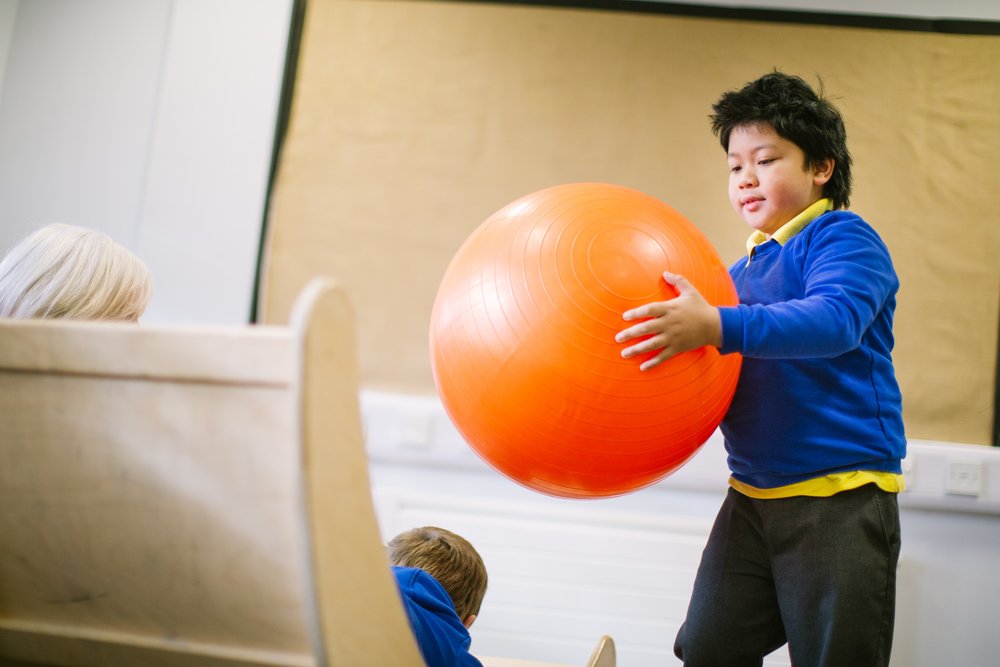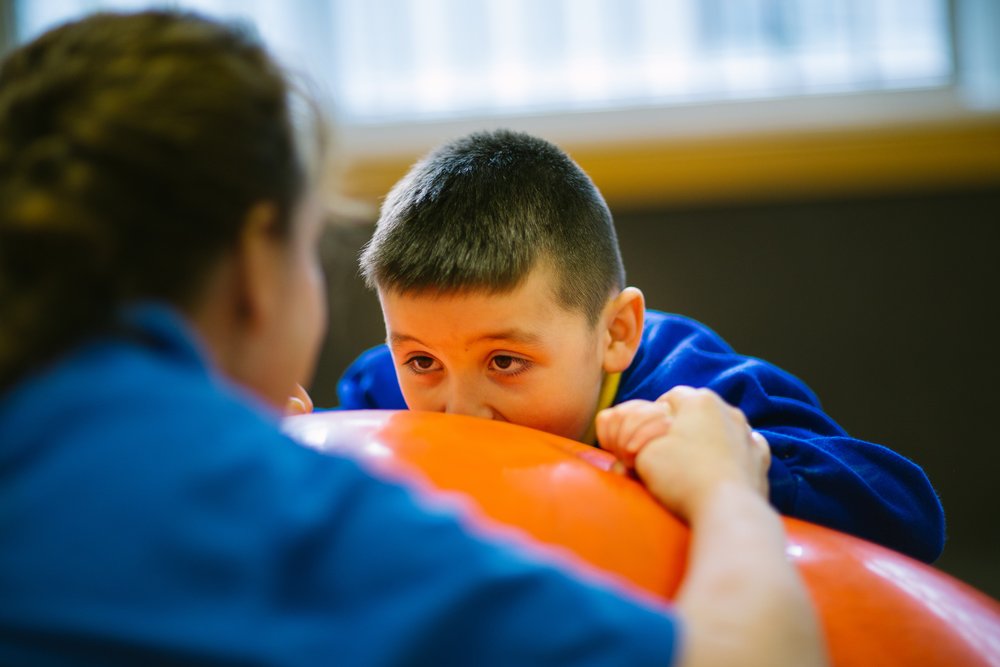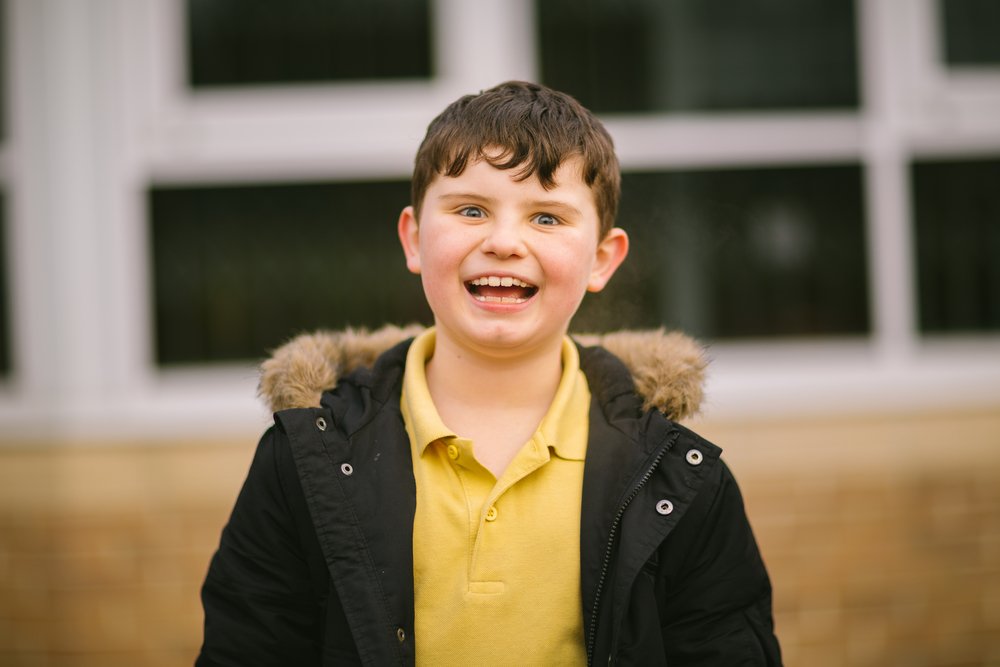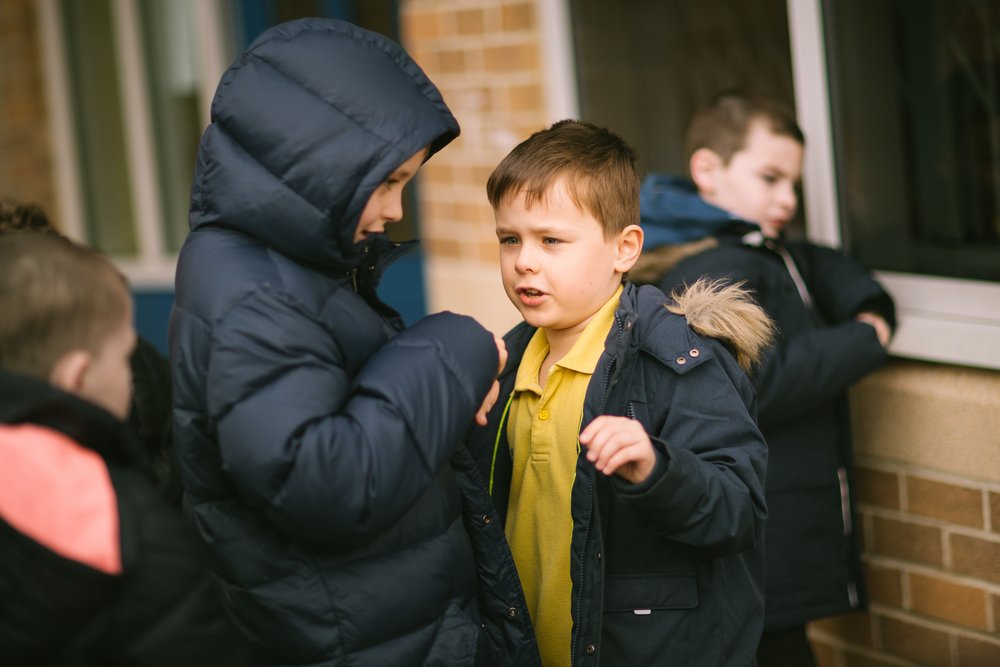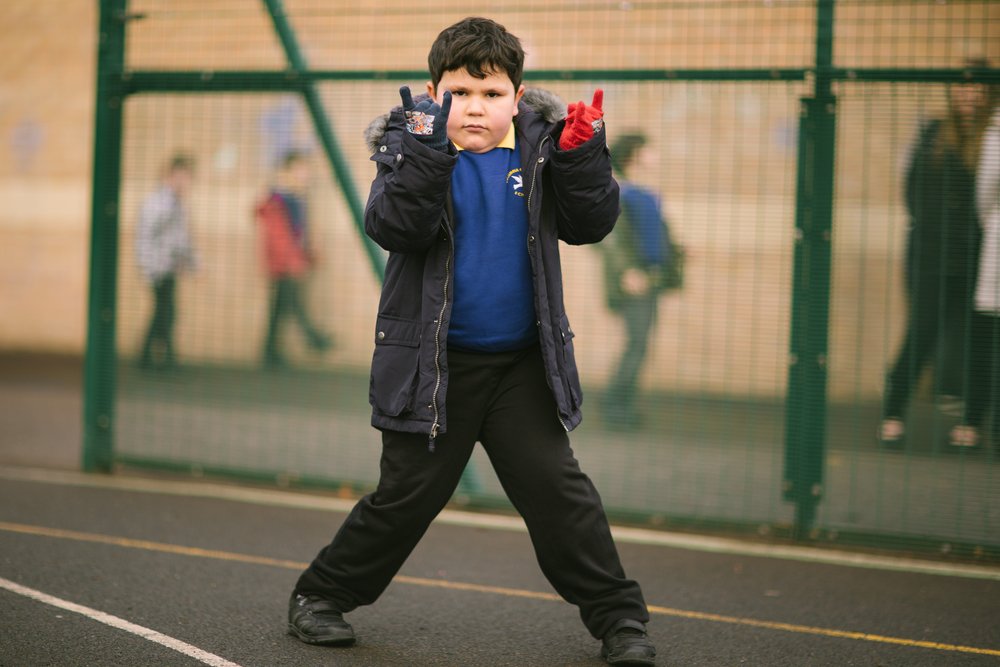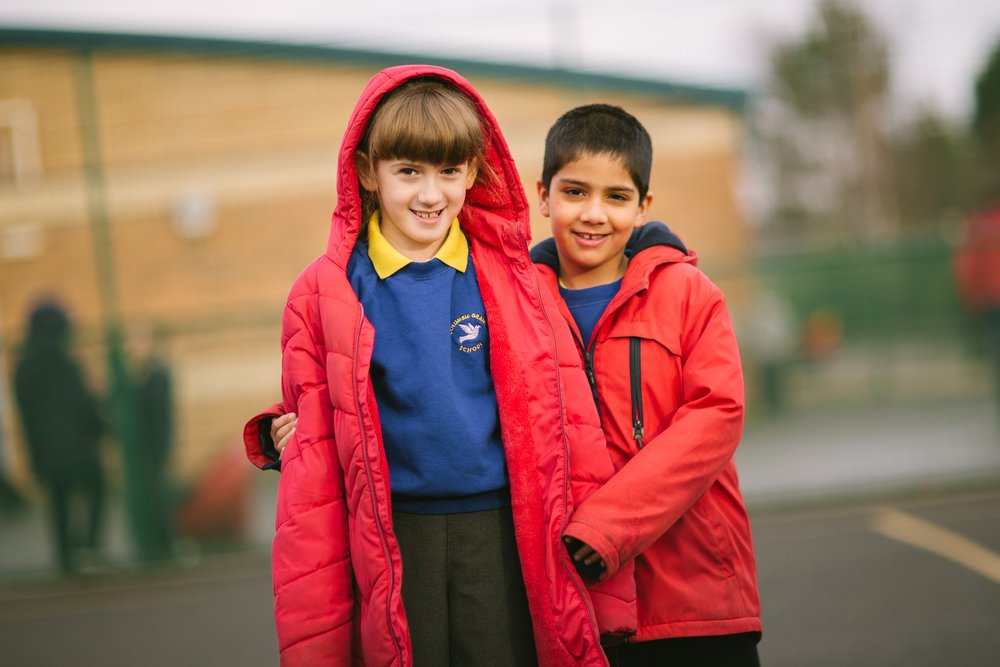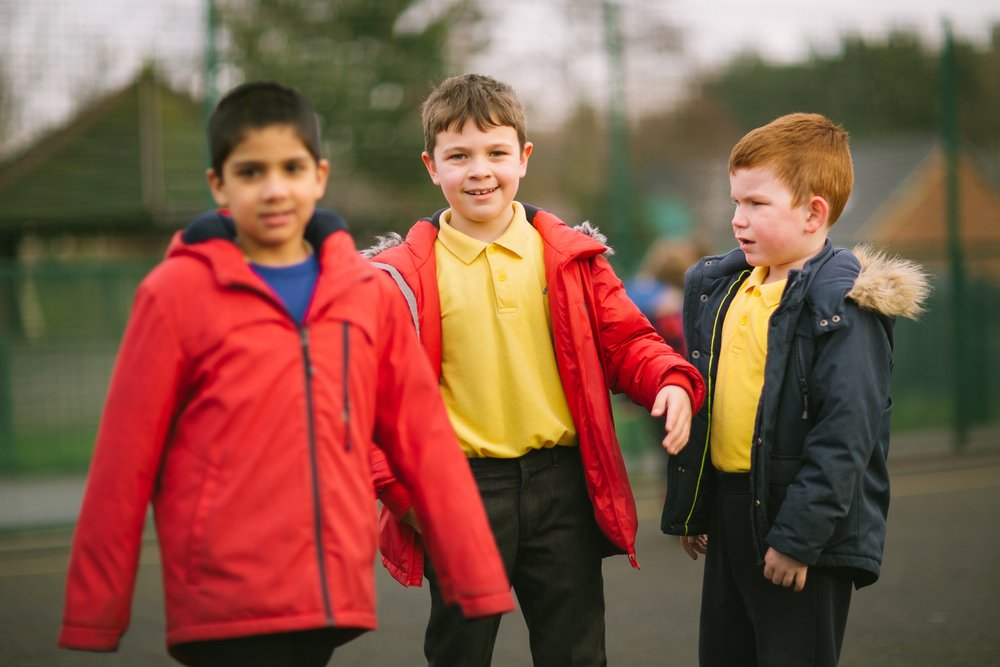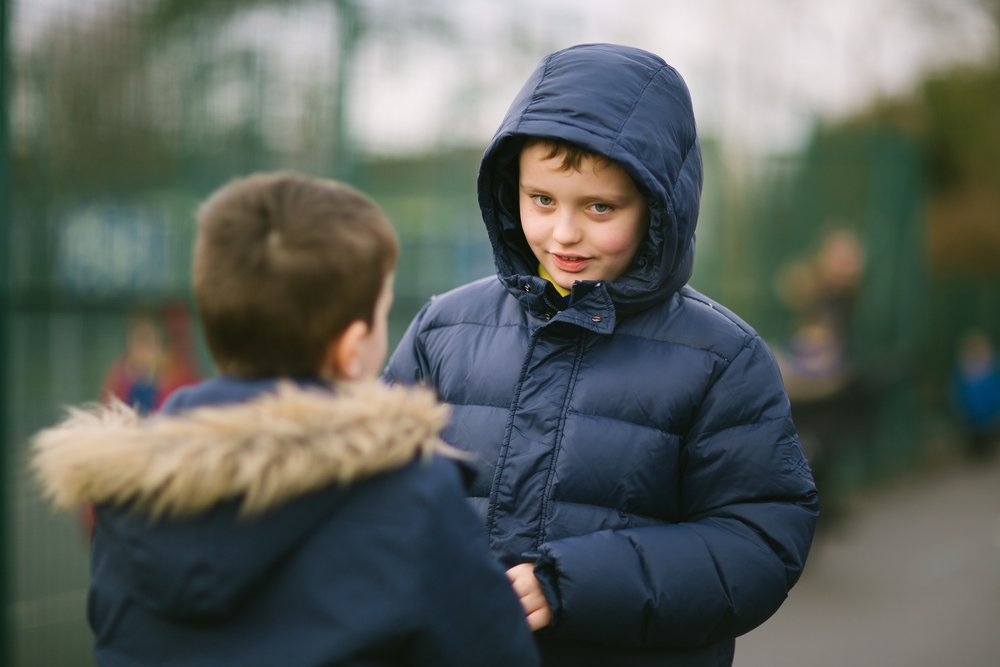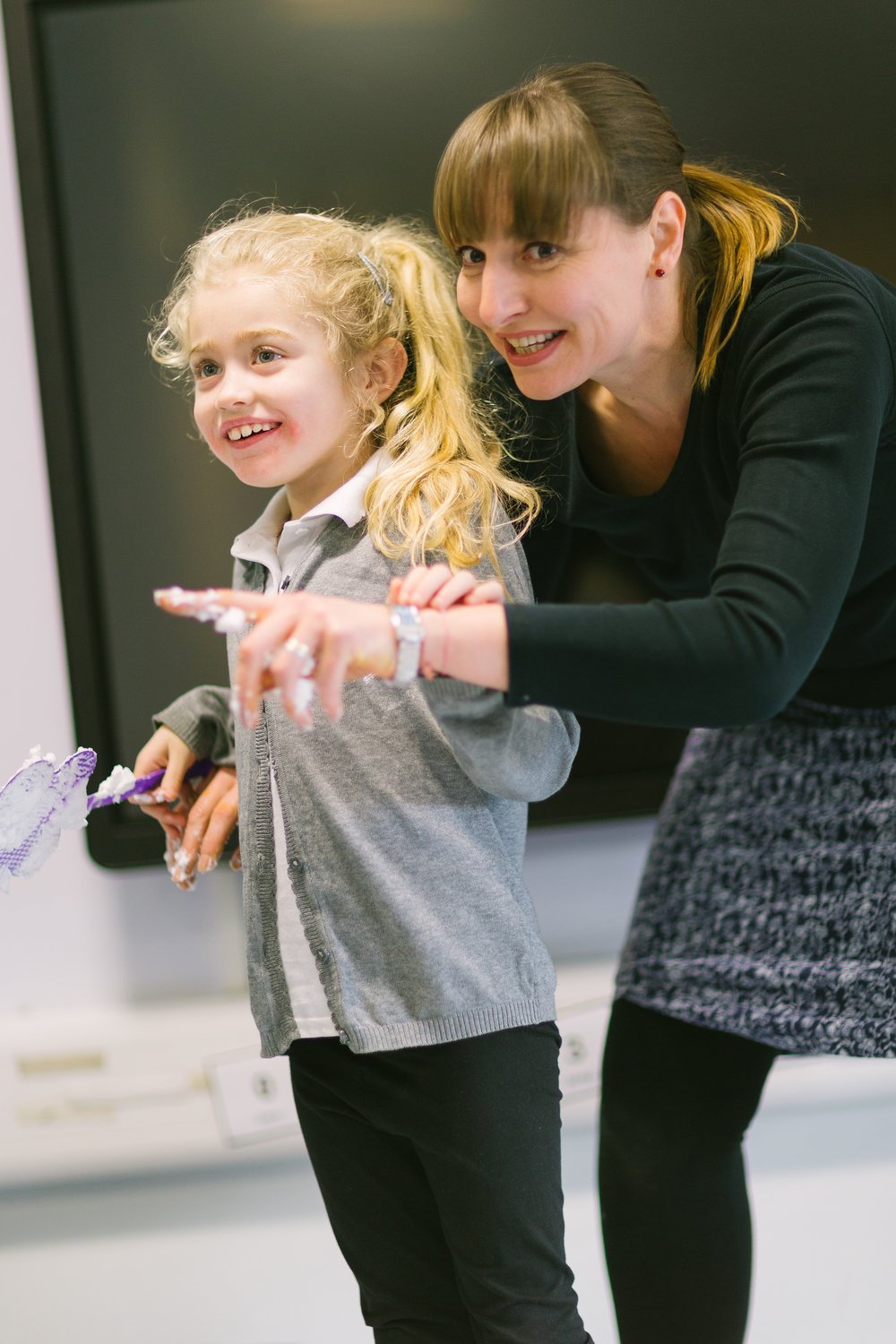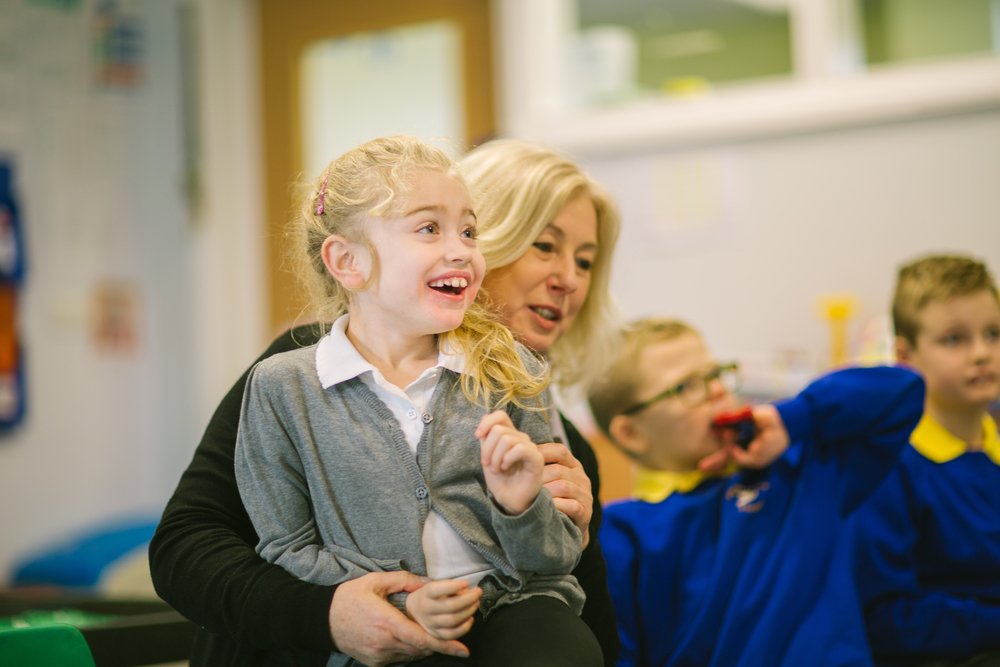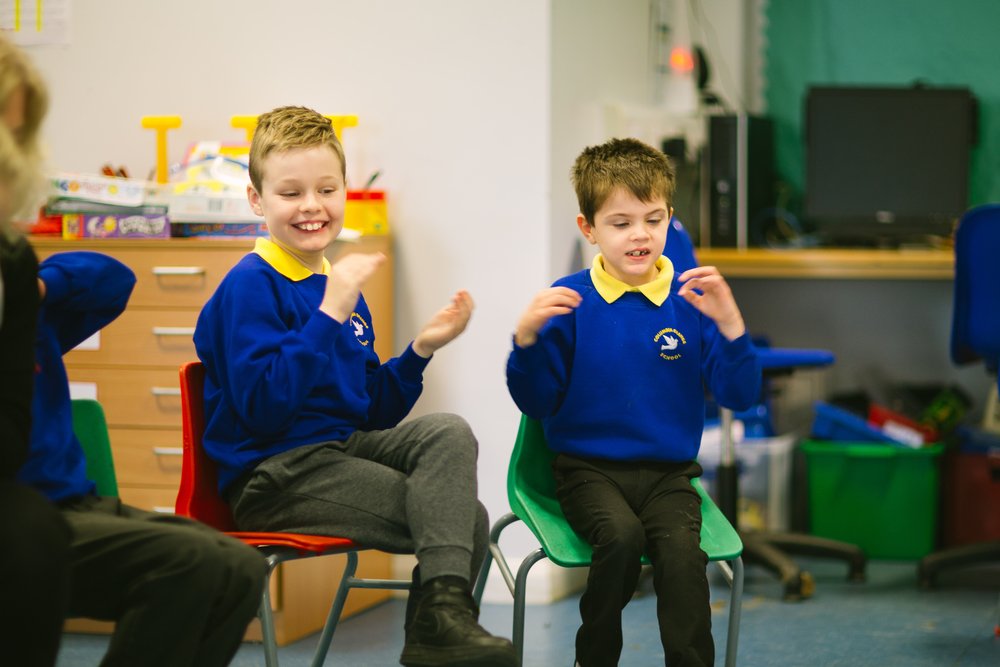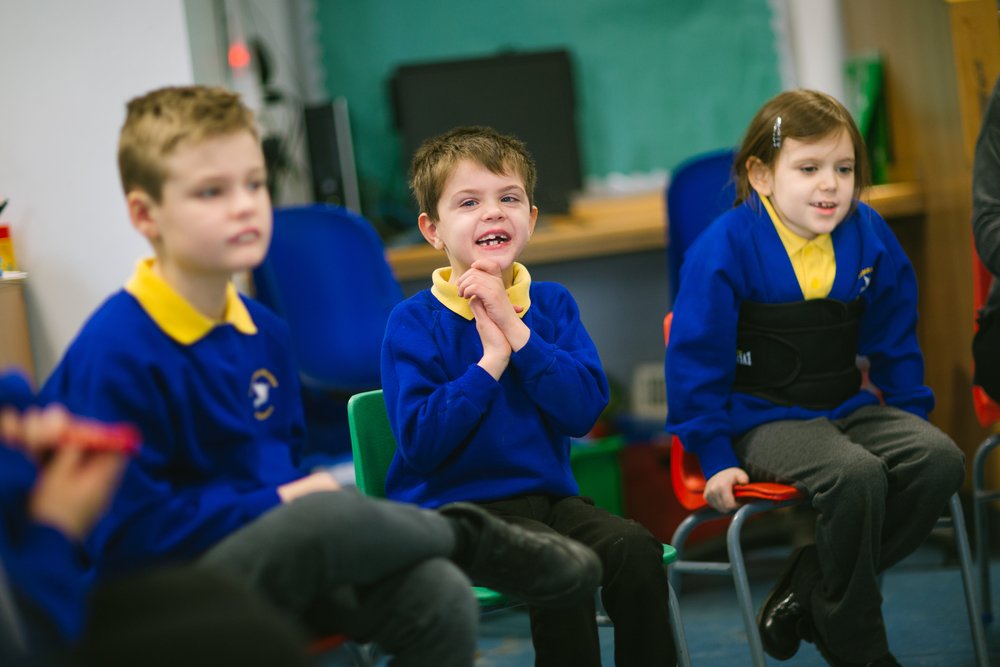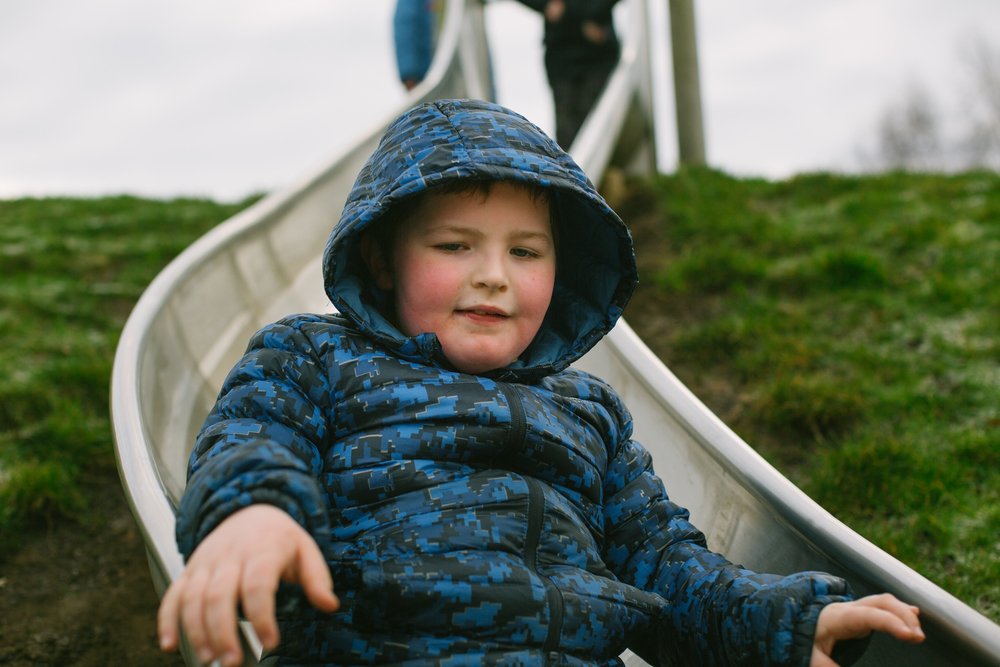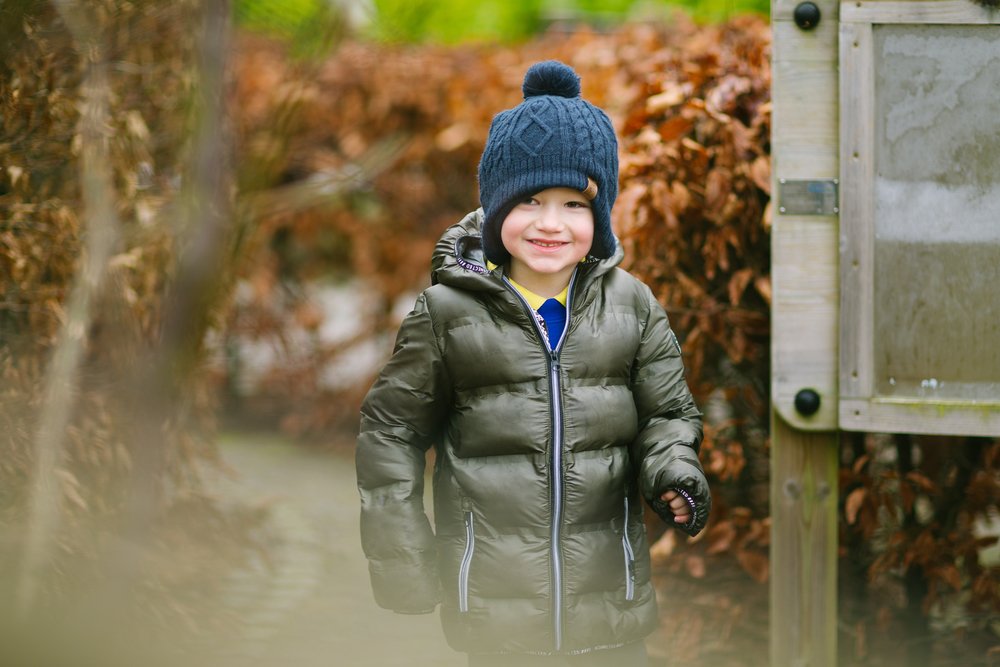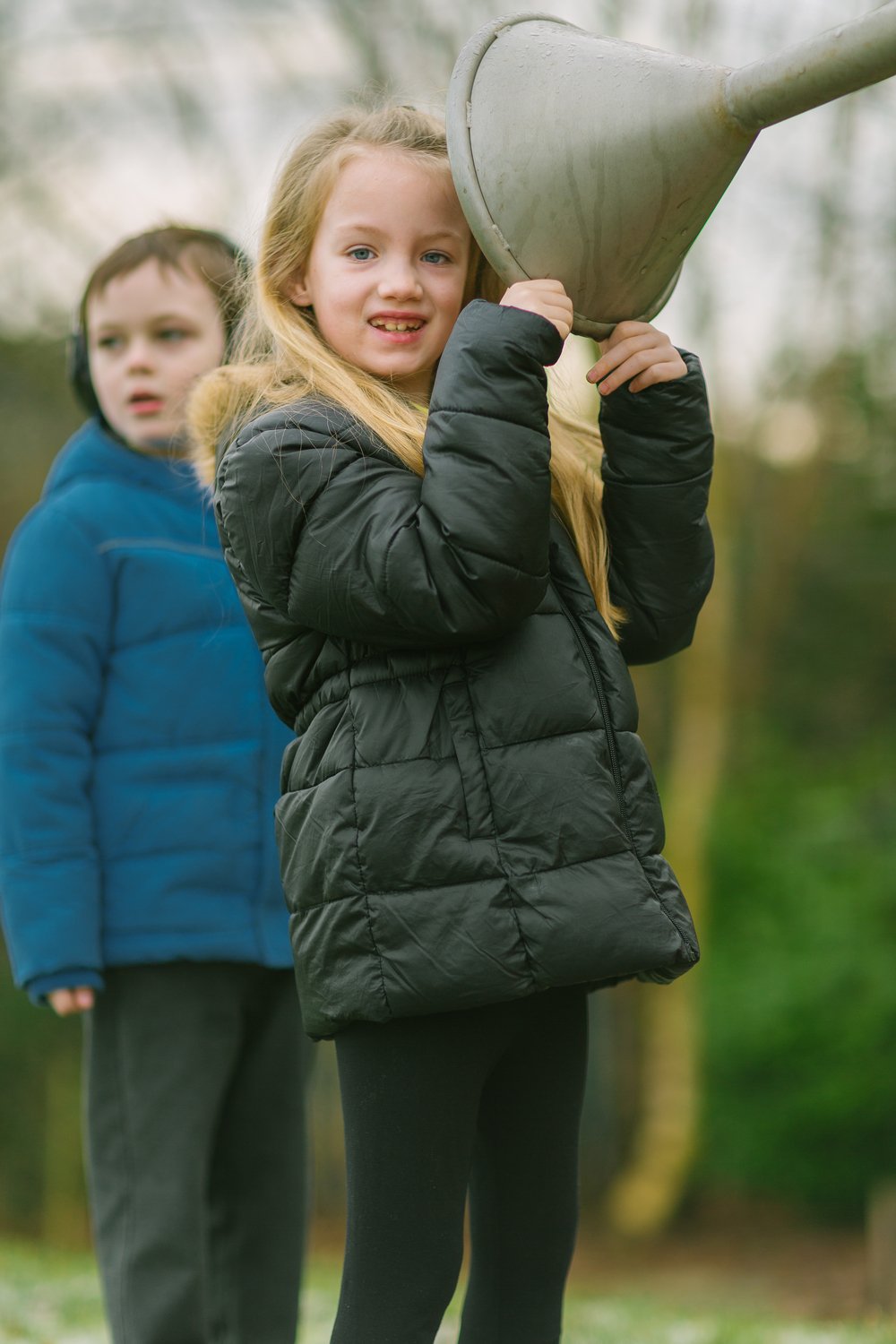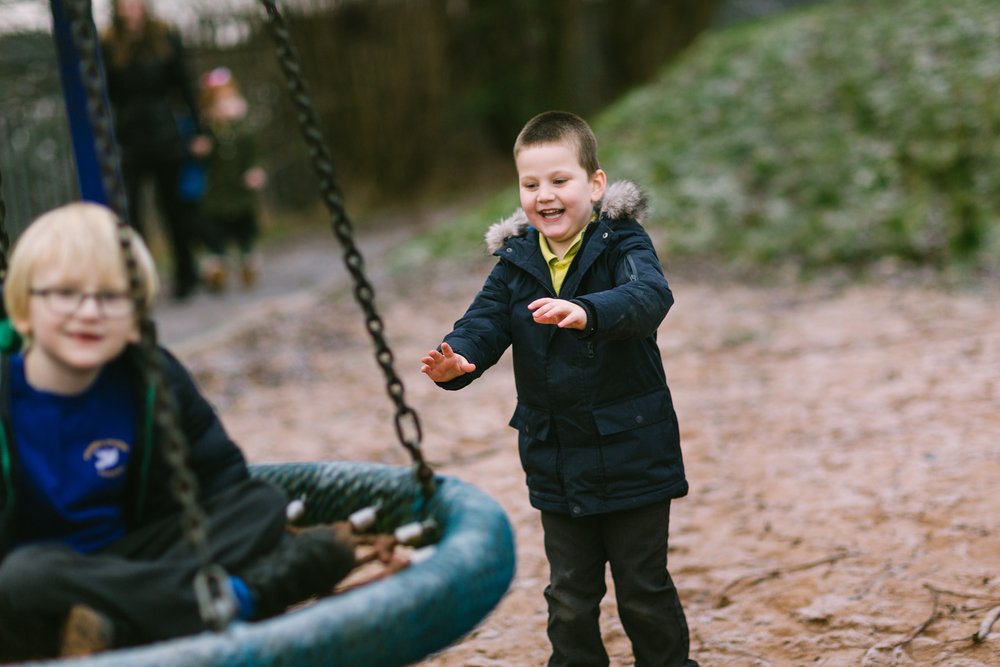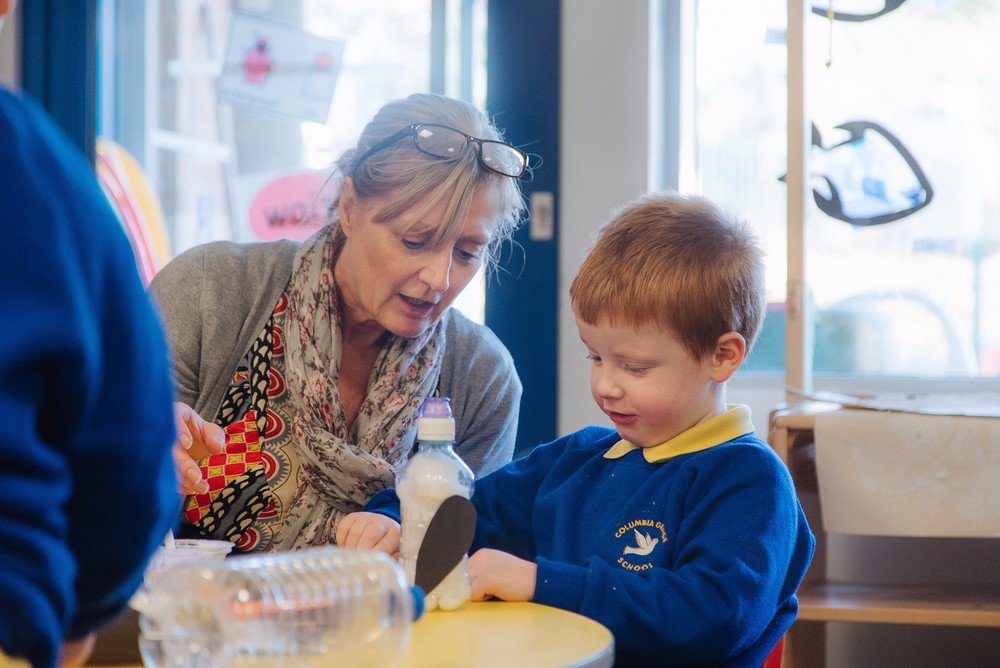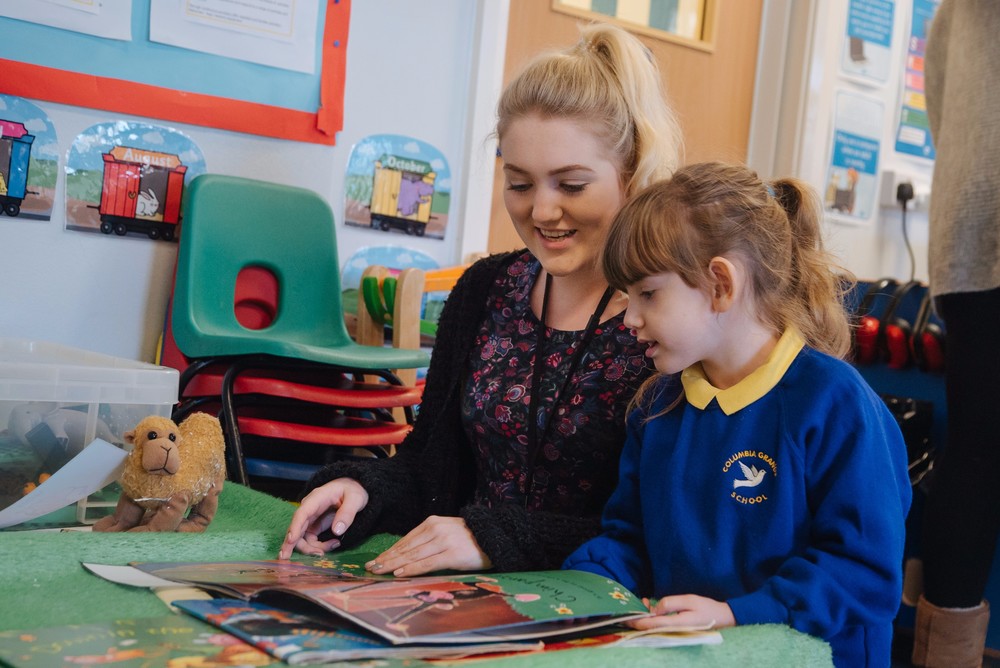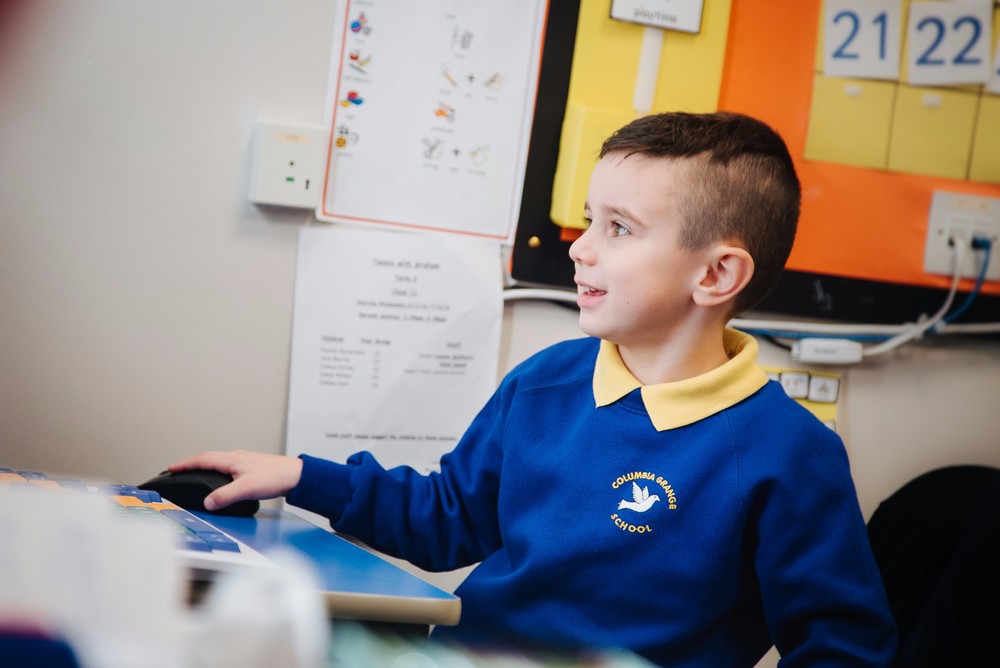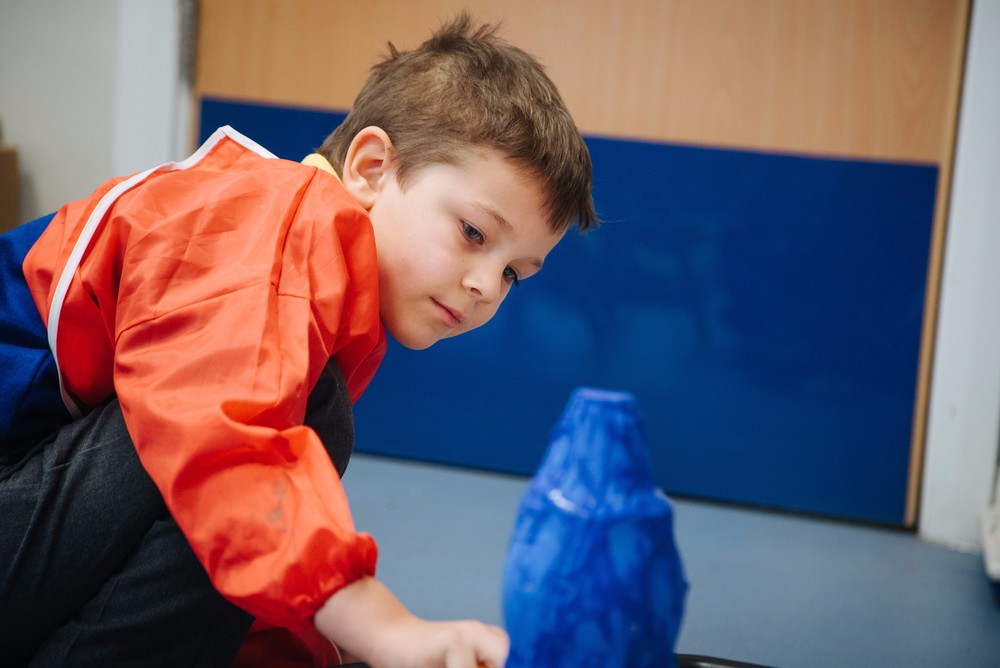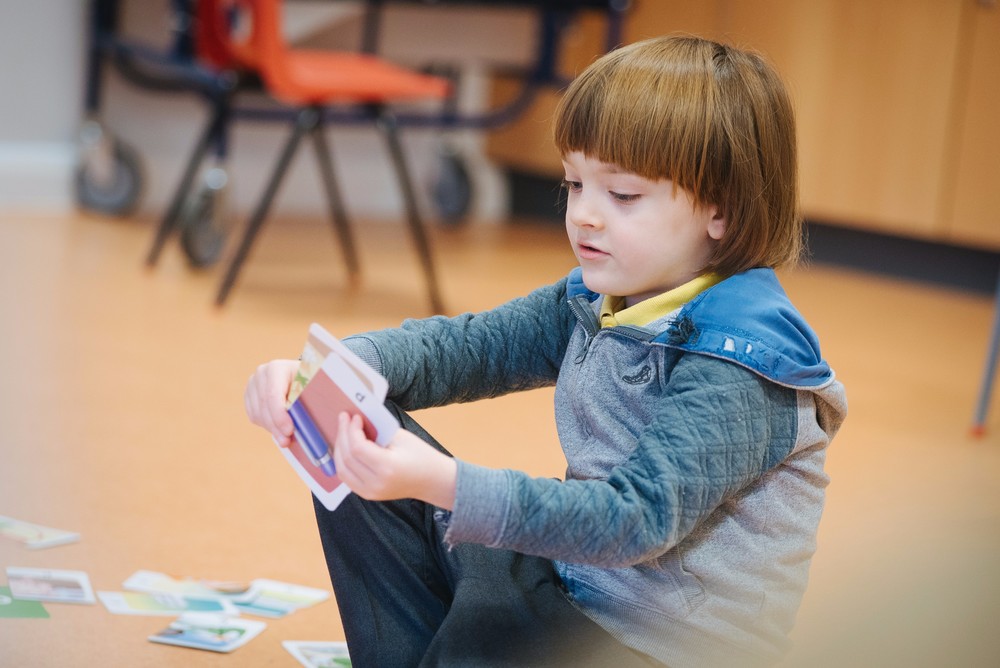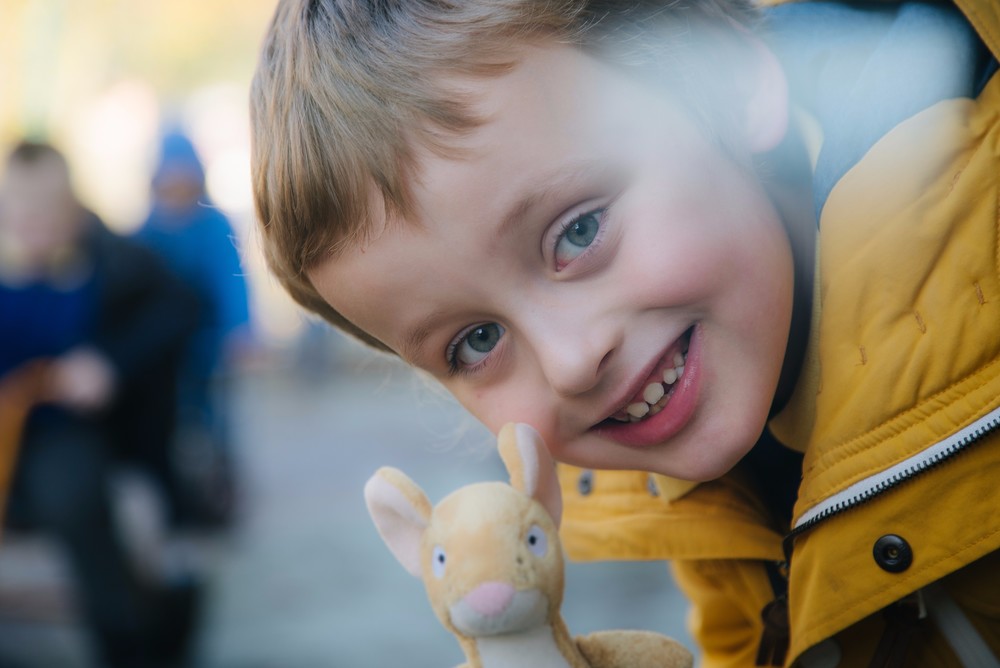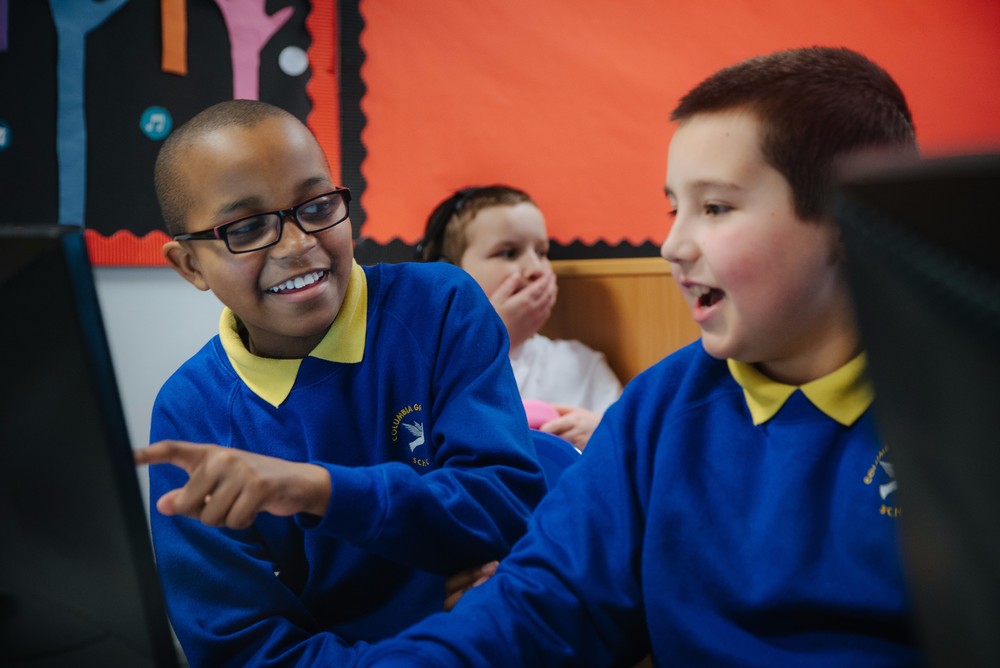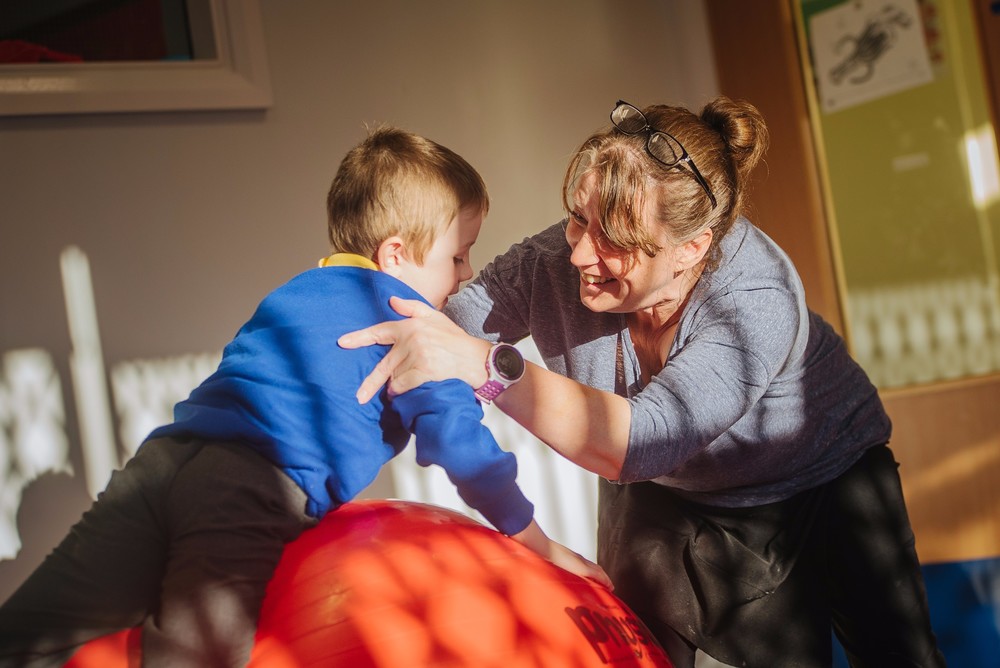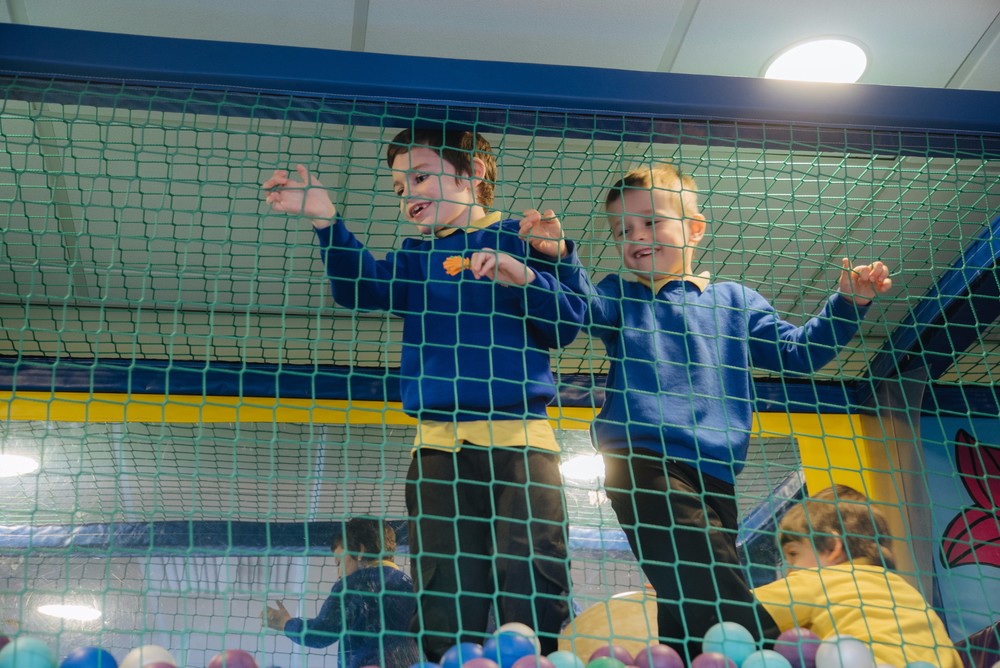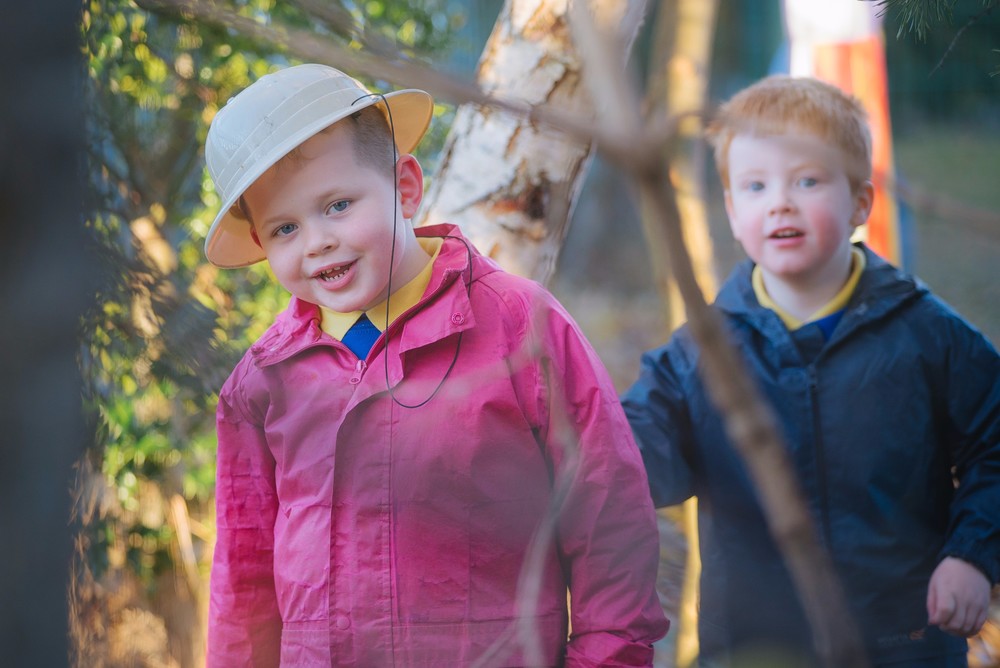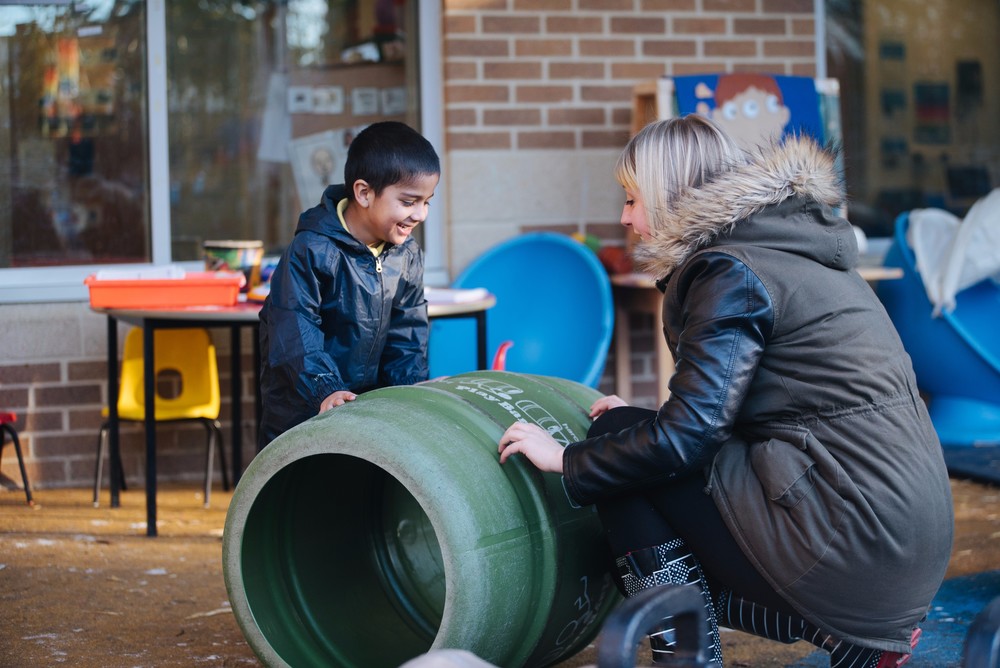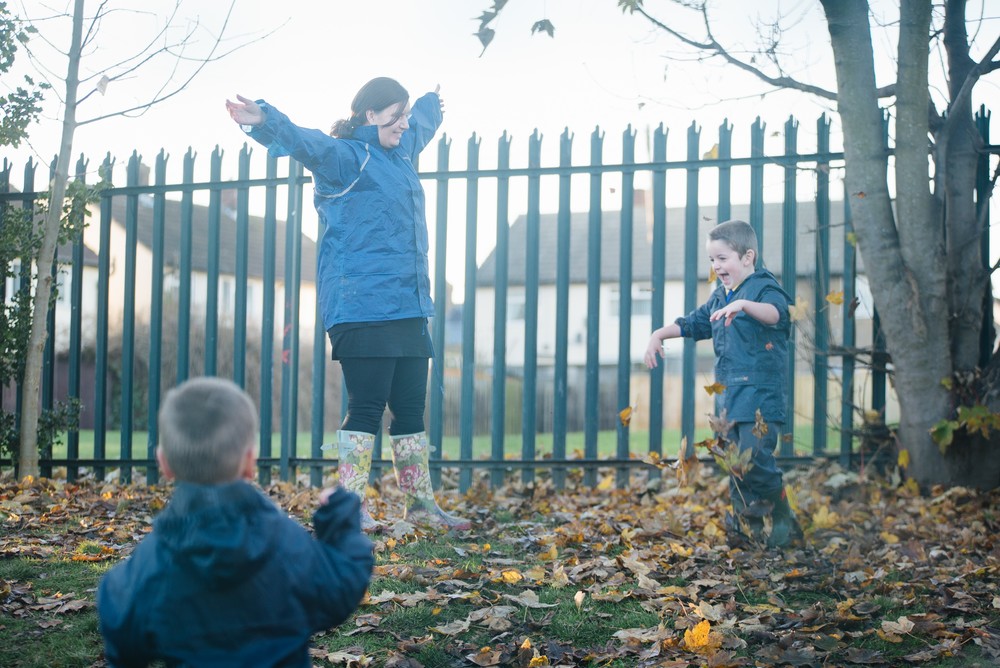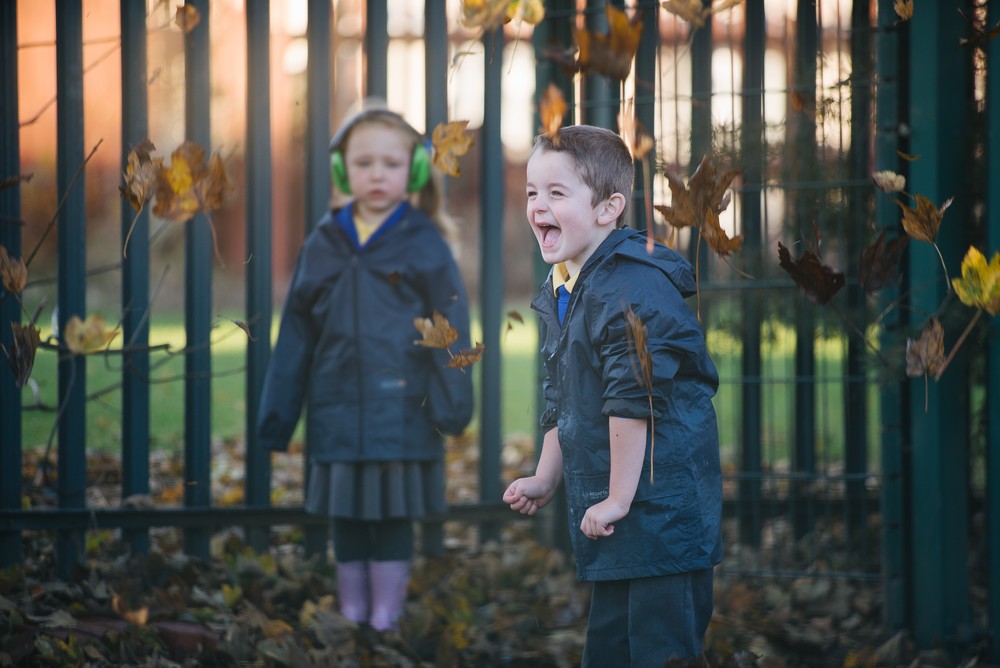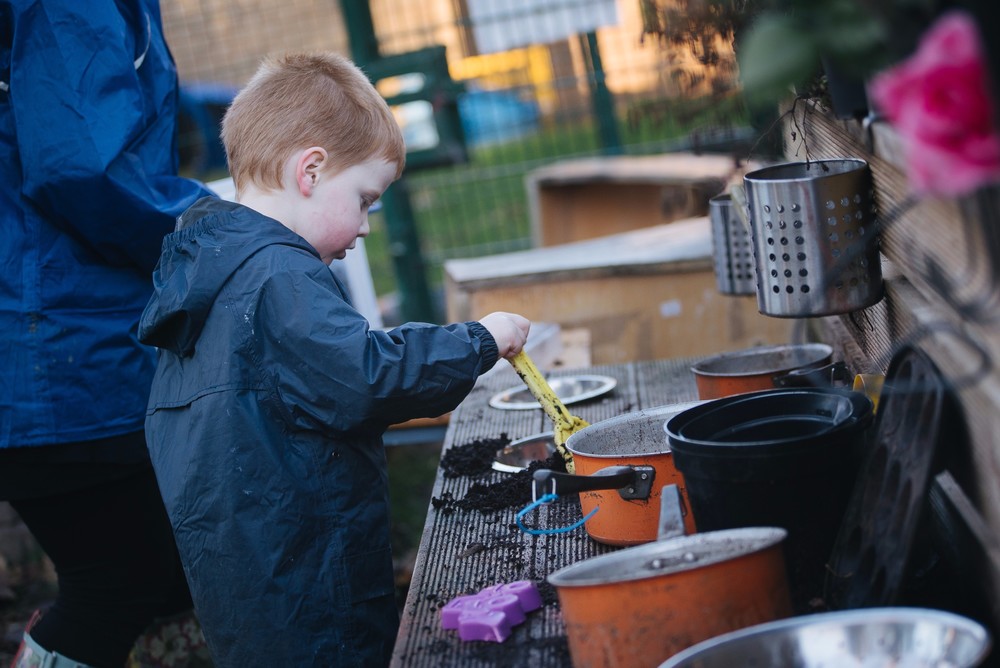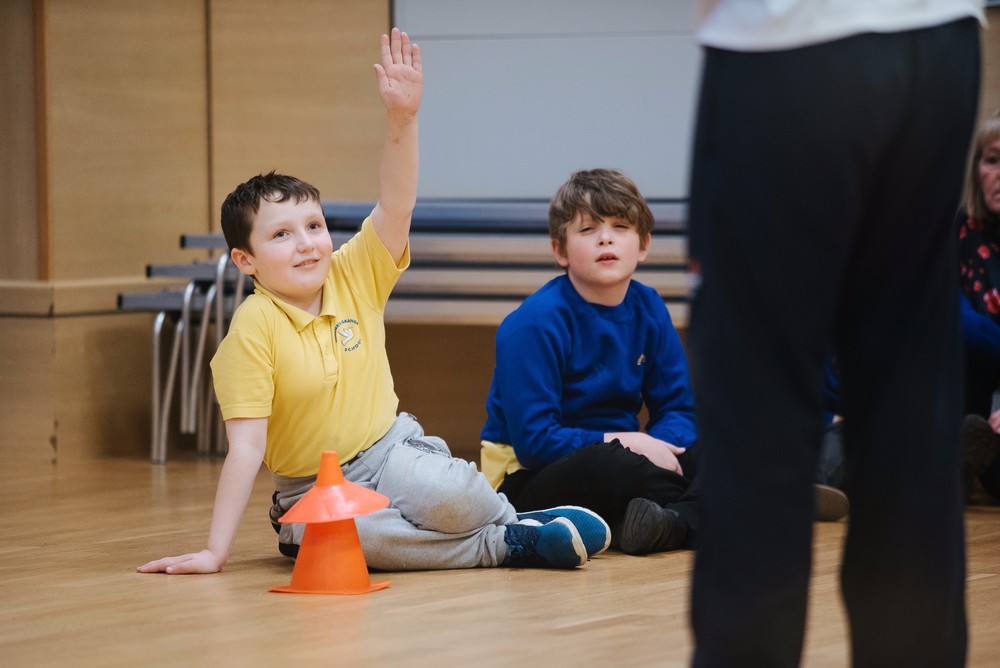 Class 12 Autumn 2
This half term our topic is Magical stories.
Week 1
We have read Zog by Julia Donaldson which was all about a dragon who went to dragon school to learn how to roar, fly and capture a princes he wanted to earn a golden star from the teacher but things didn't quite go to plan.
We made a fire breathing dragon in art which was fun.
In maths we had to Order Zog and put him in height order then find out how many cubes high is each zog.
We found out all about first aid just like the princess in our story. We also talked about fire safety and all about hot things in the home and the difference between burns and scalds. We taught children to crawl low and go if there is smoke and drop and roll if clothes catch fire and talked about the role of the fire service and calling 999 in an emergency. We looked at the best way to treat a burn to cool under cool running water and if its severe to wrap in cling film until you get to the hospital. The children practiced putting bandages on the dragons as well as on the staff.
In cookery we are working on our independent skills. We have been practicing how to make our own cups of juice as well as making bowls of cereal. It was quite tricky making sure we didn't spill the milk.
Week 2
We looked t the story of the Billy Goats Gruff and the scary old troll that lived under the bridge.
We discussed the characters of the goats and the troll and their behaviour land talked about why the troll did not want the goats to cross?
We enjoyed making grass seed troll heads and our keeping our fingers crossed that we remember to water them.
In PE we are doing sensory dance as well as JUDO with Kevin.
In Maths we looked at 2d shapes and made bridges for our goats to cross.
In art we began mixing paints to make new colours and learned how to stop the paint dripping from our brushes.