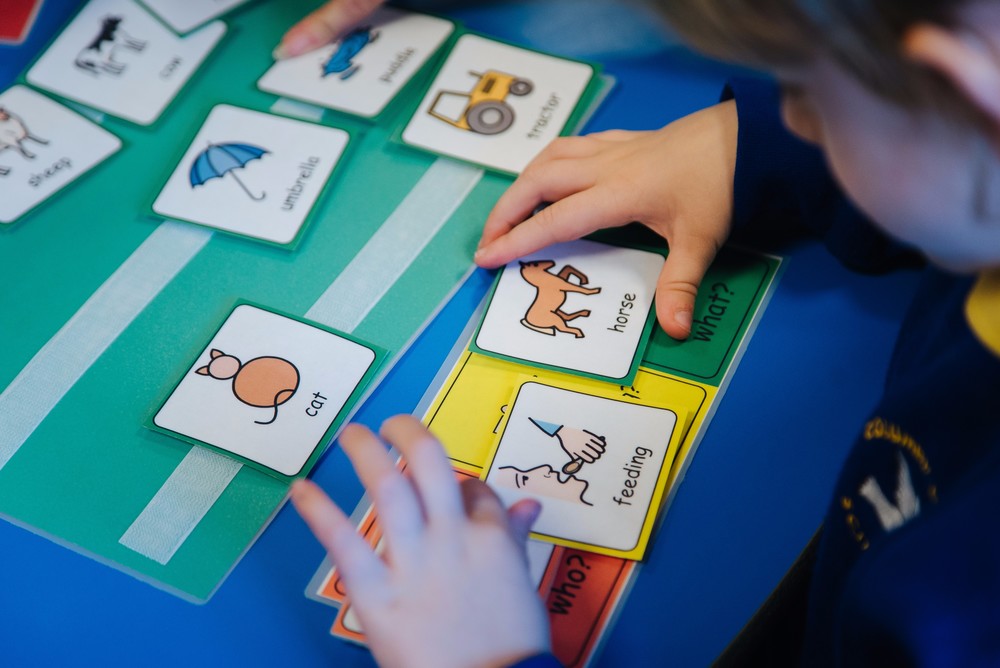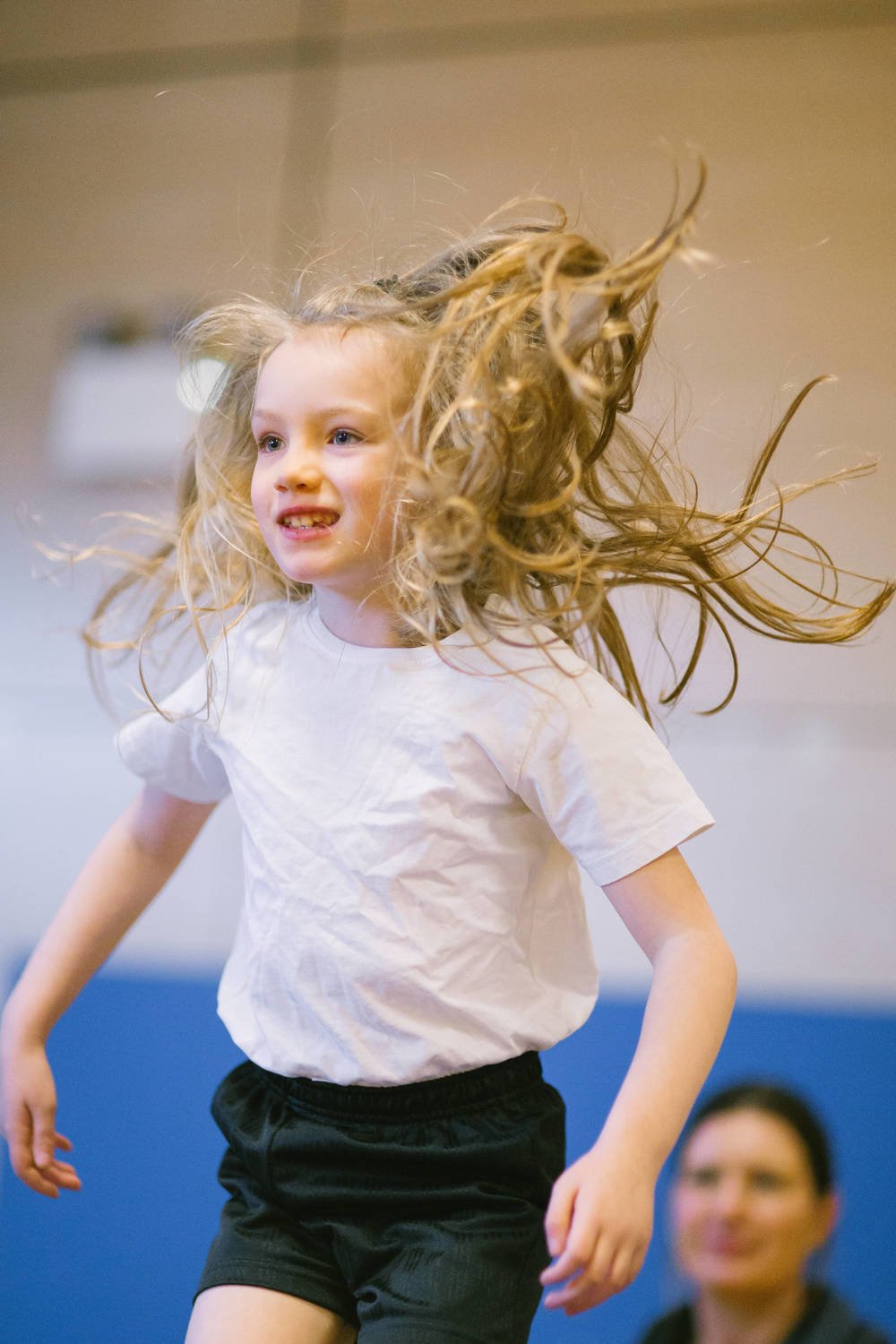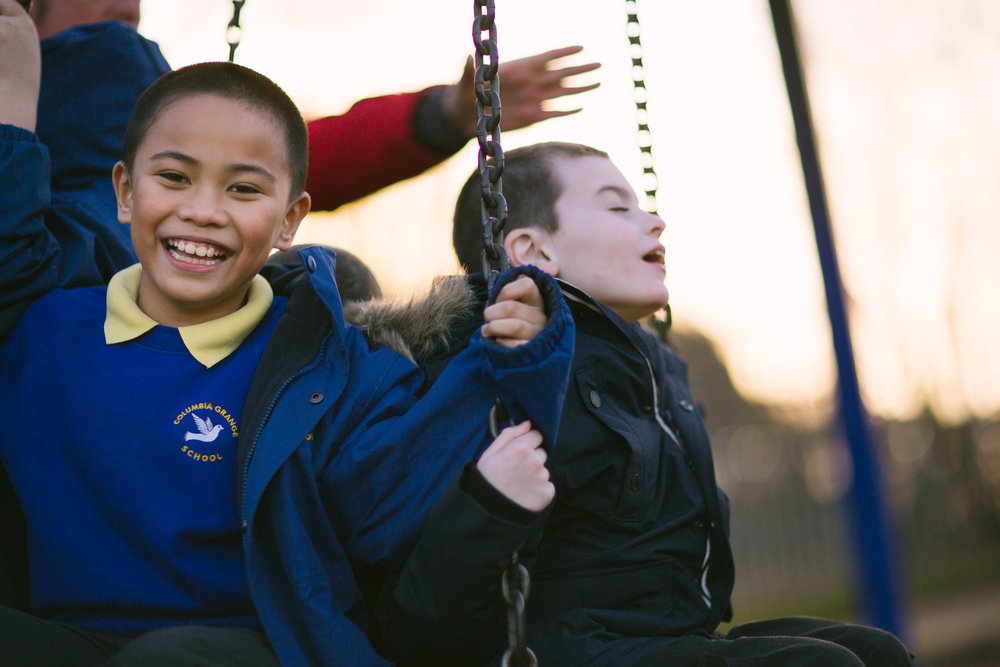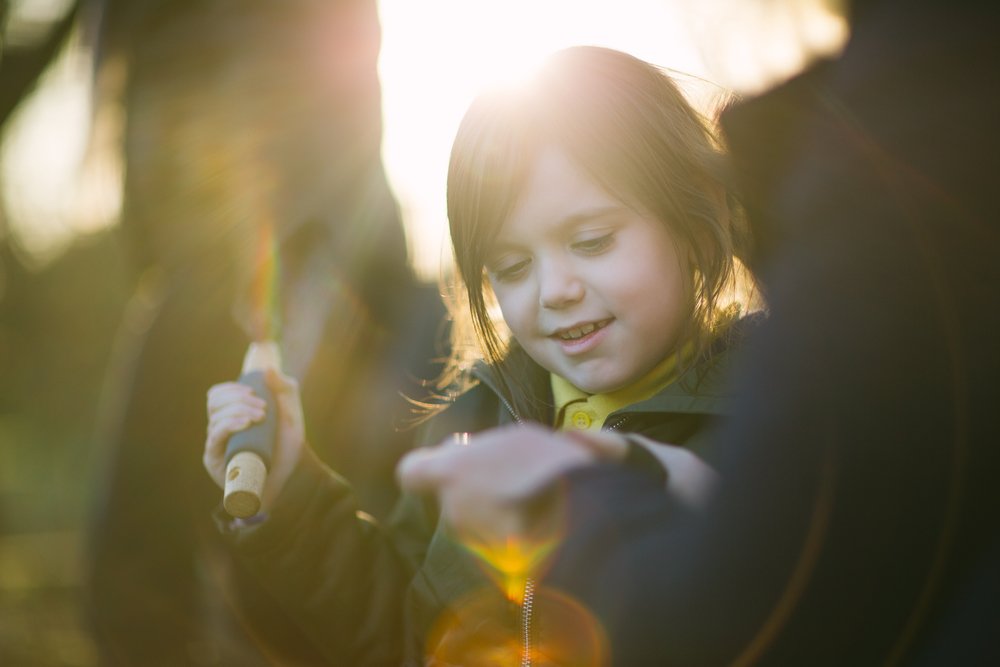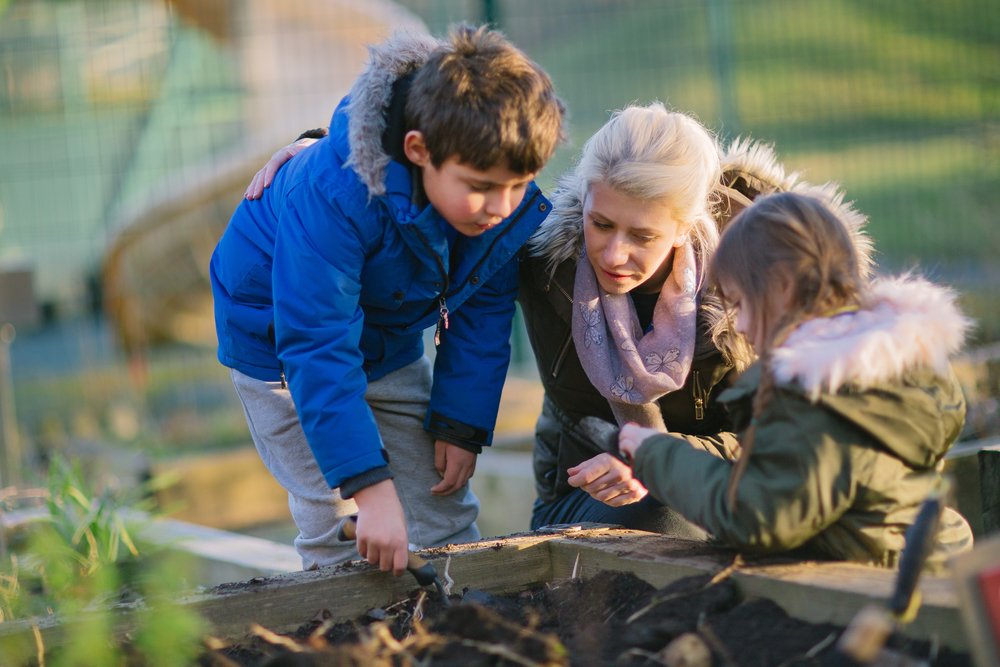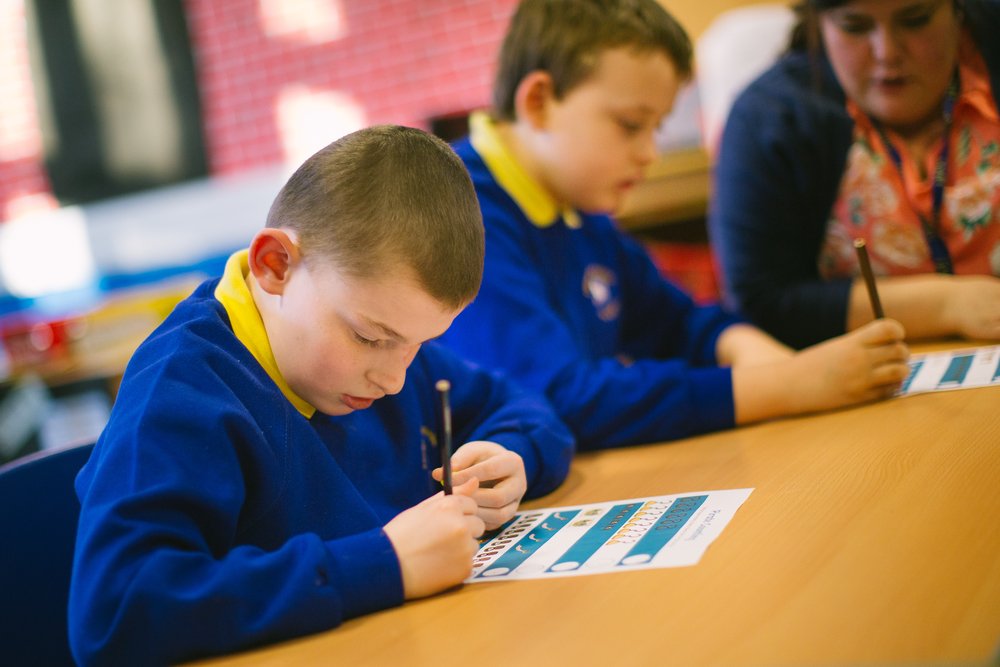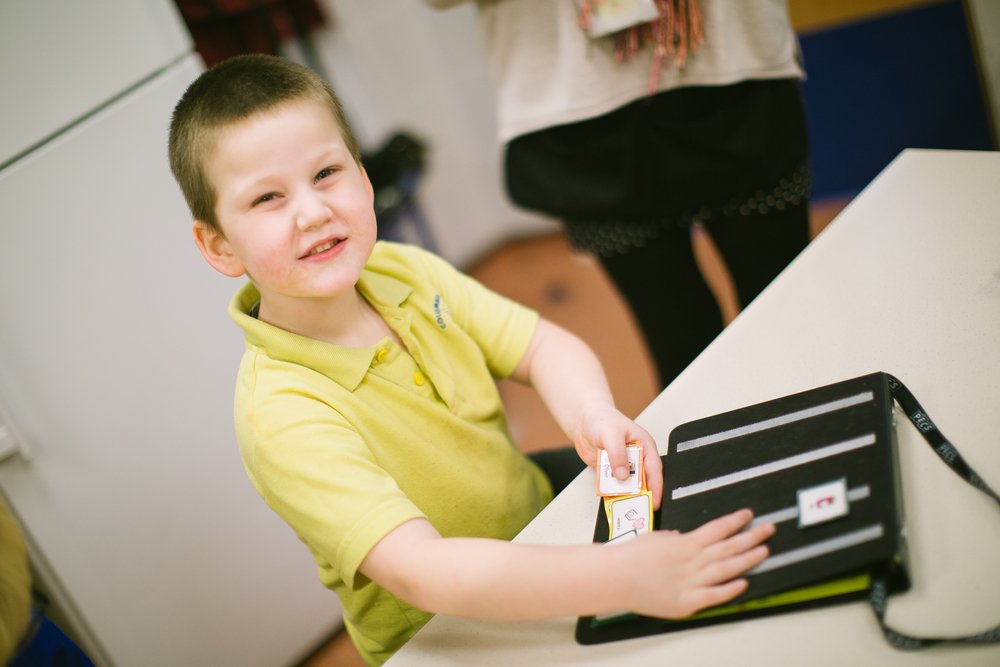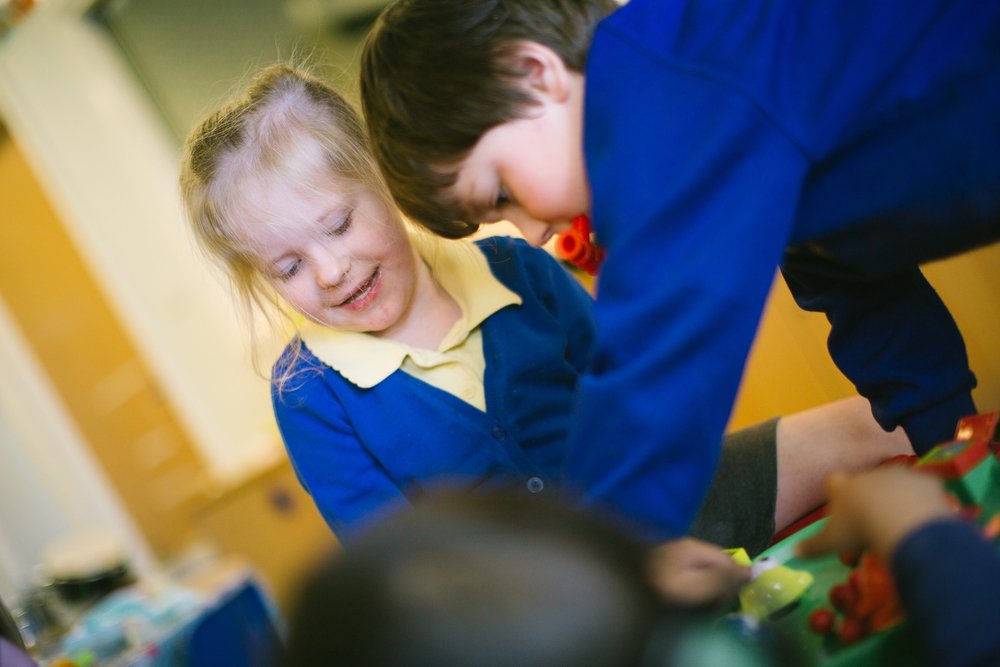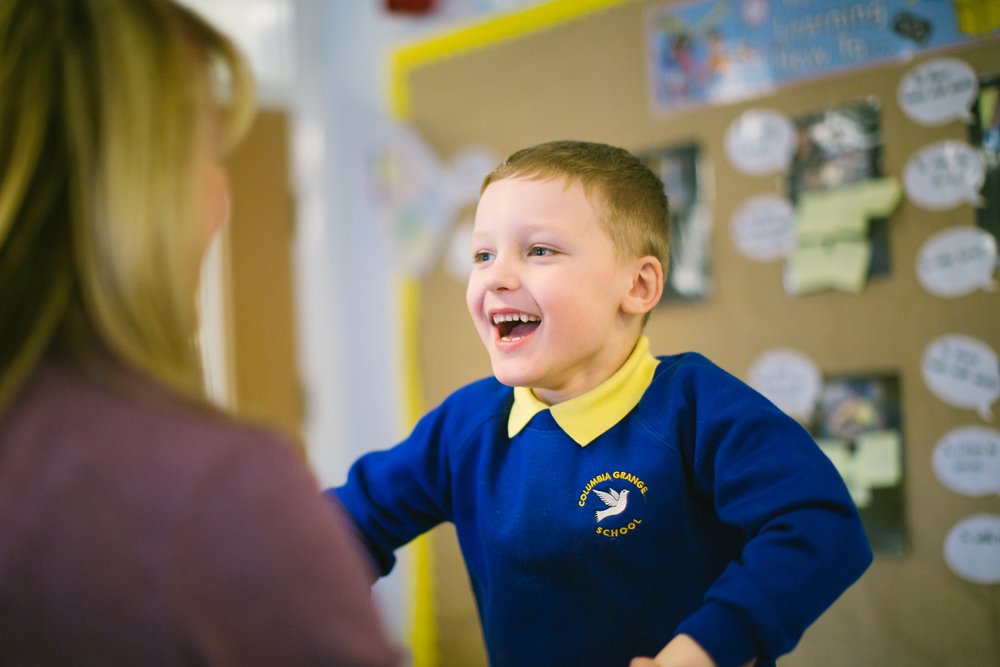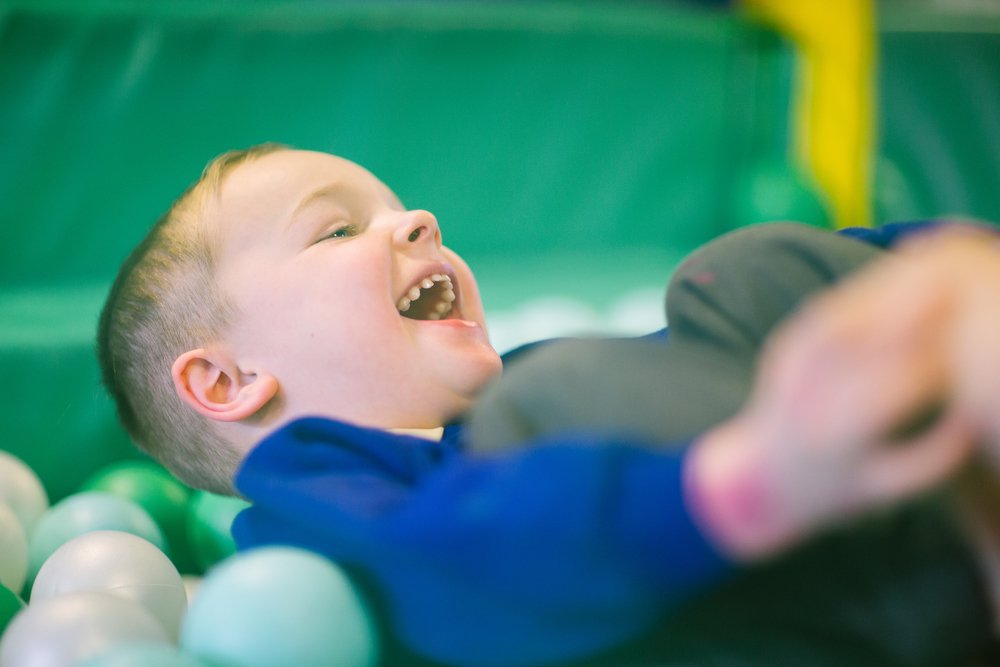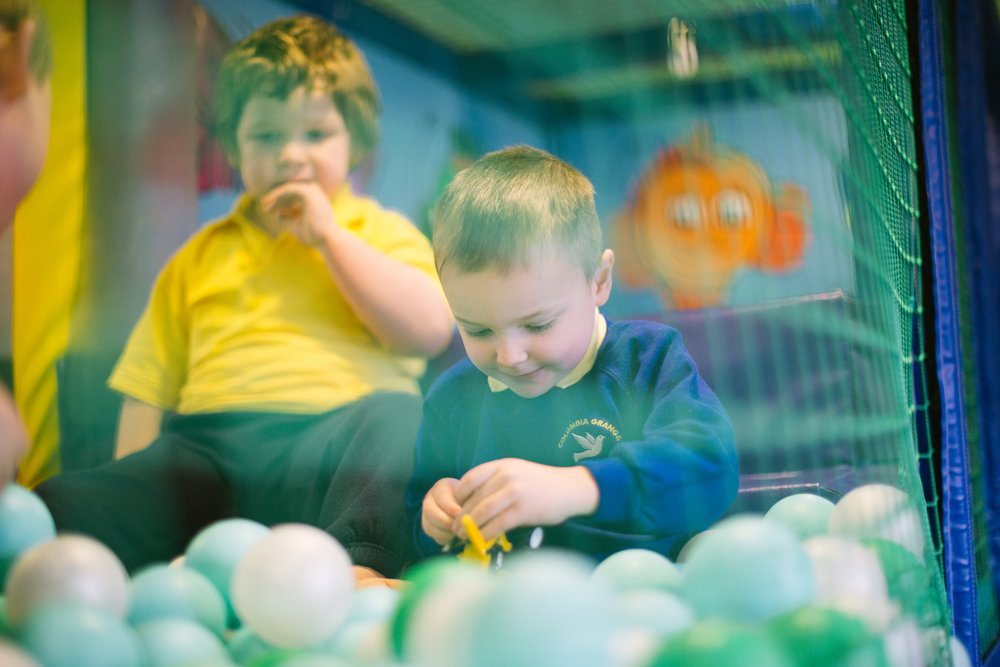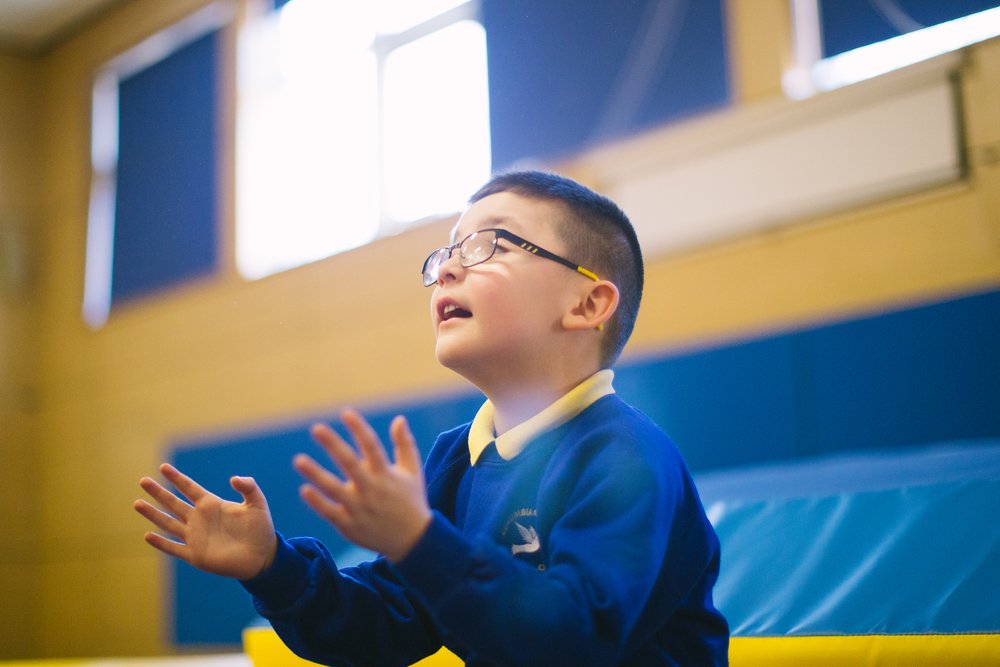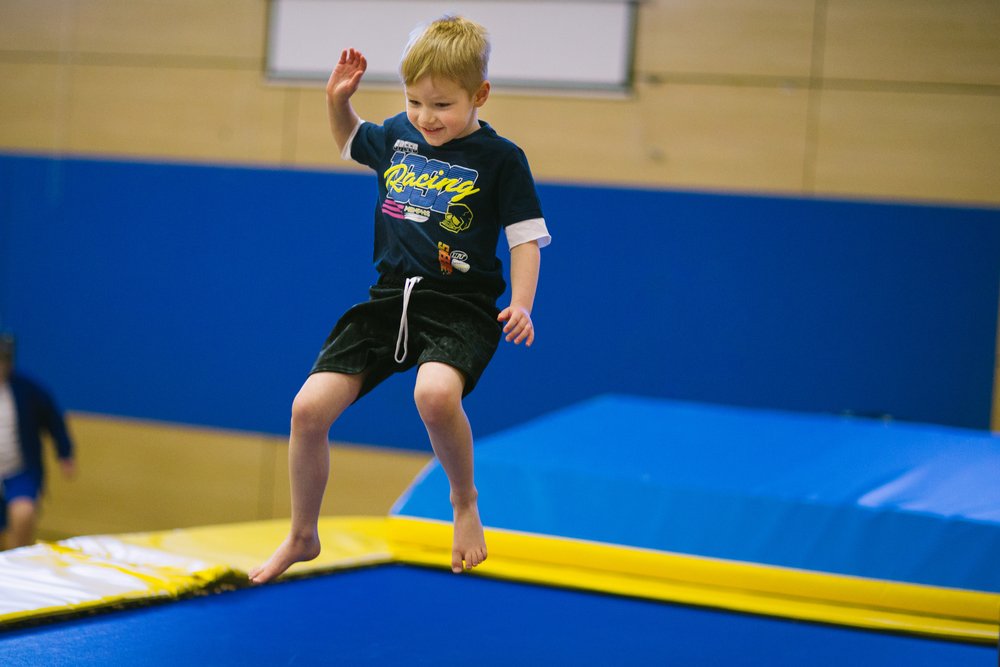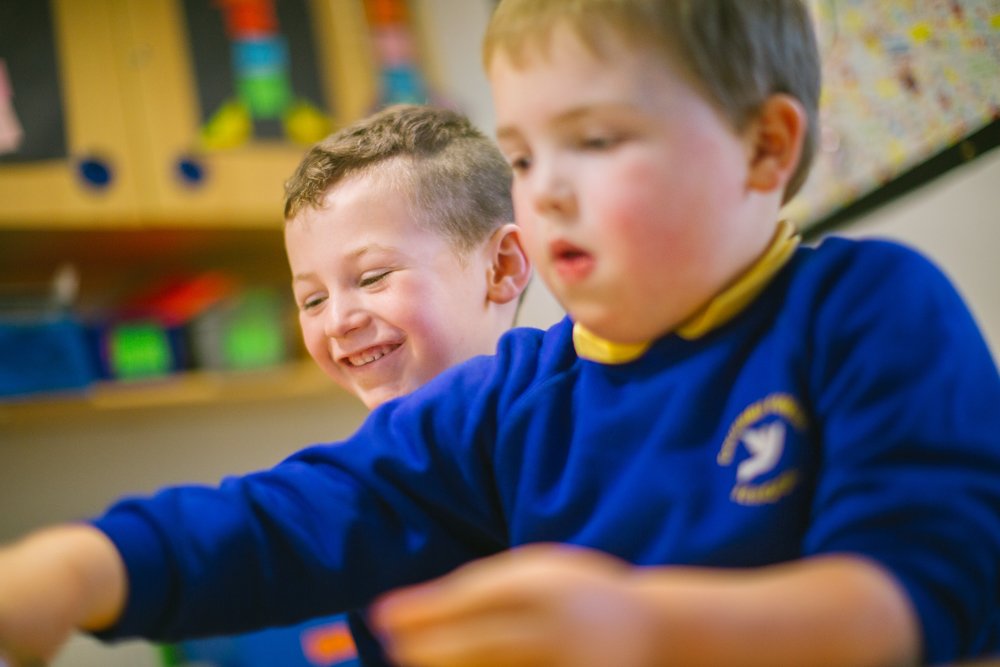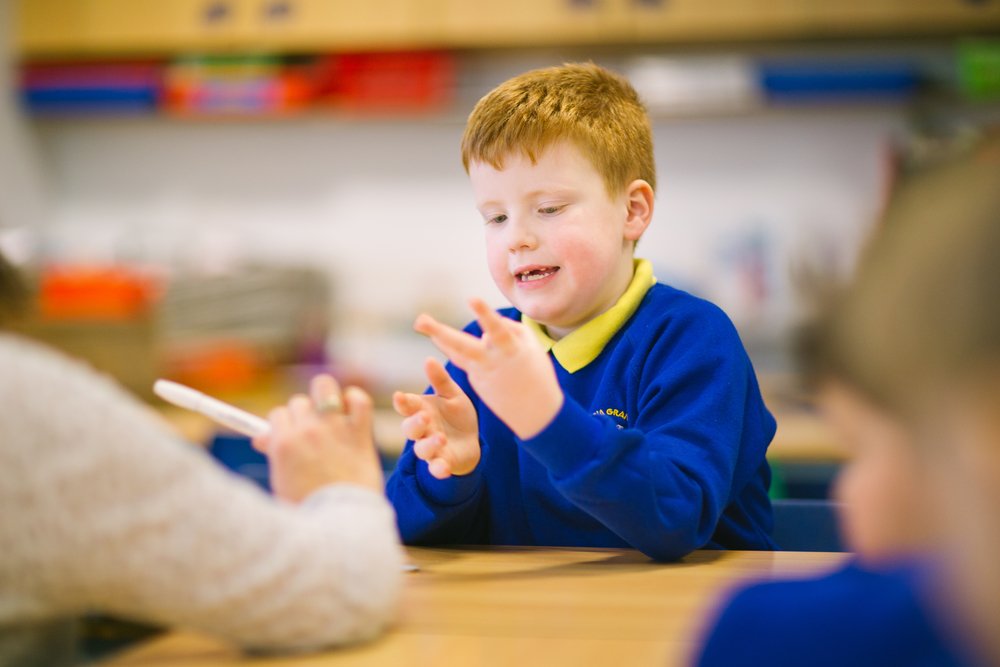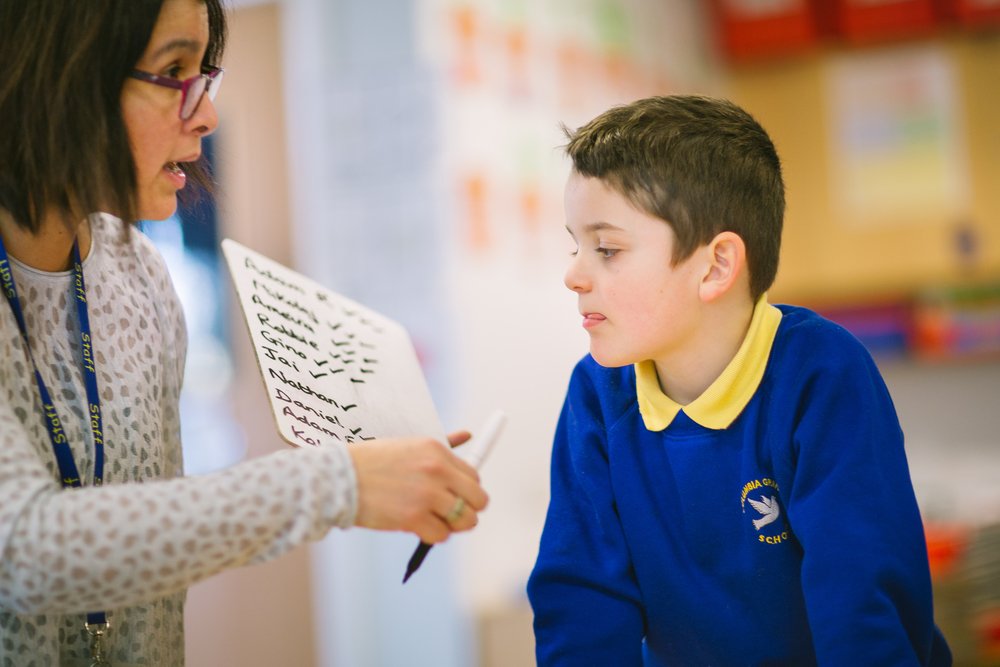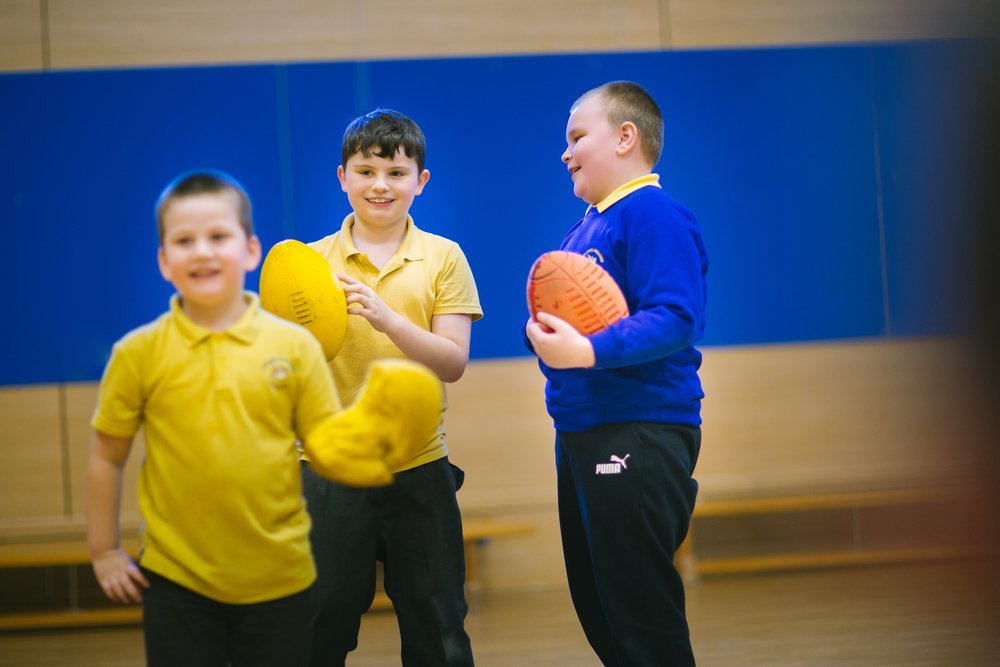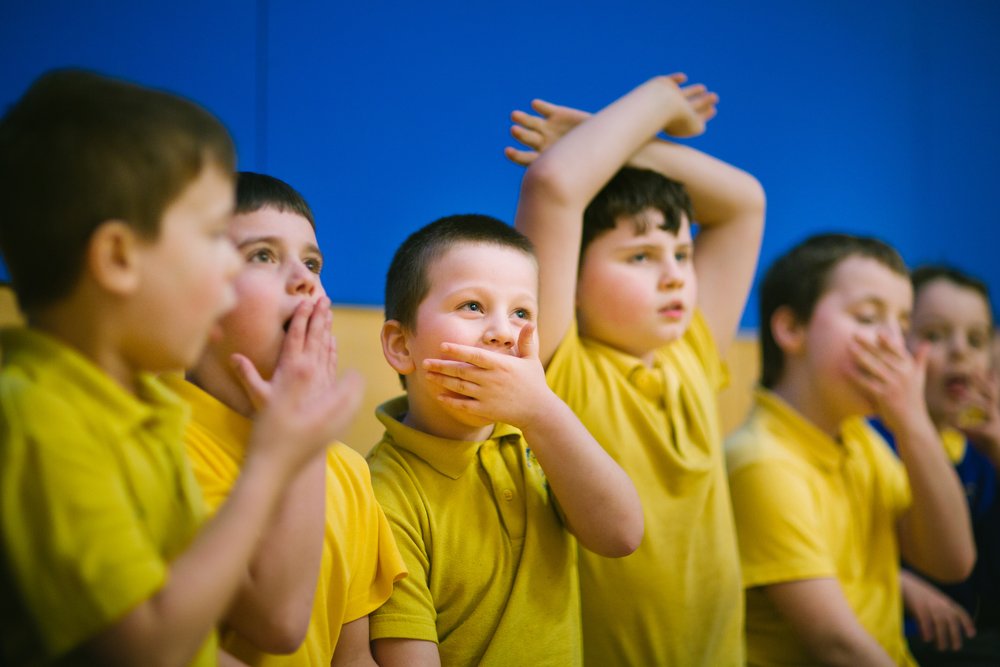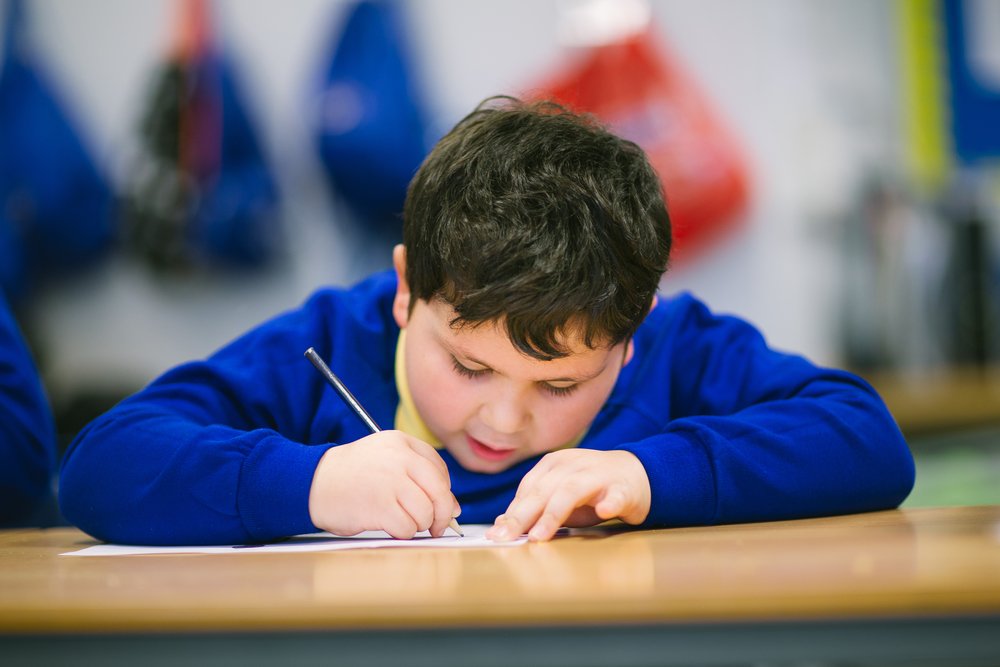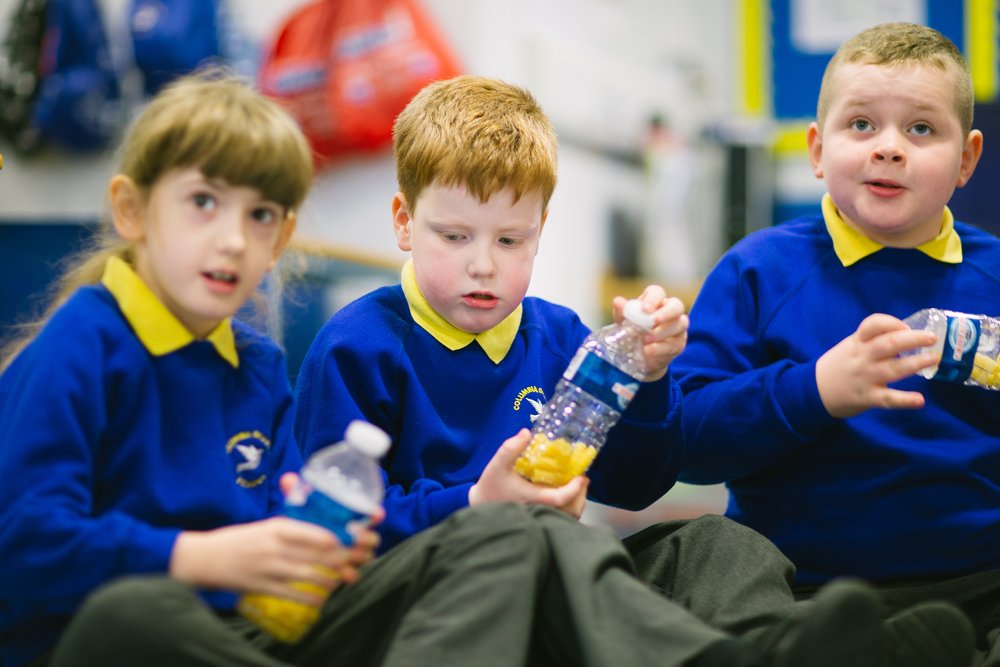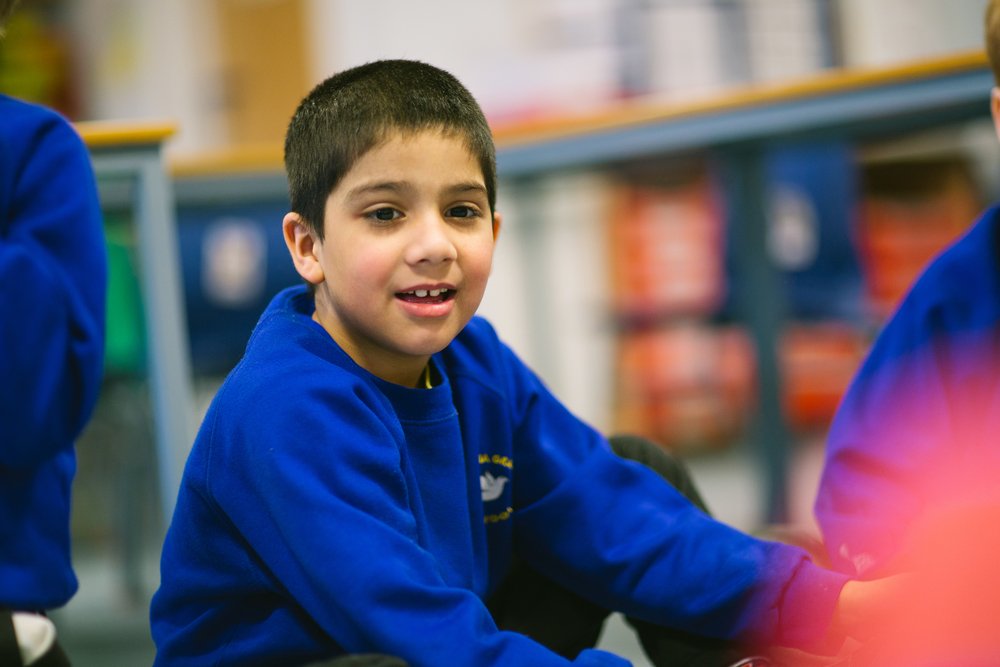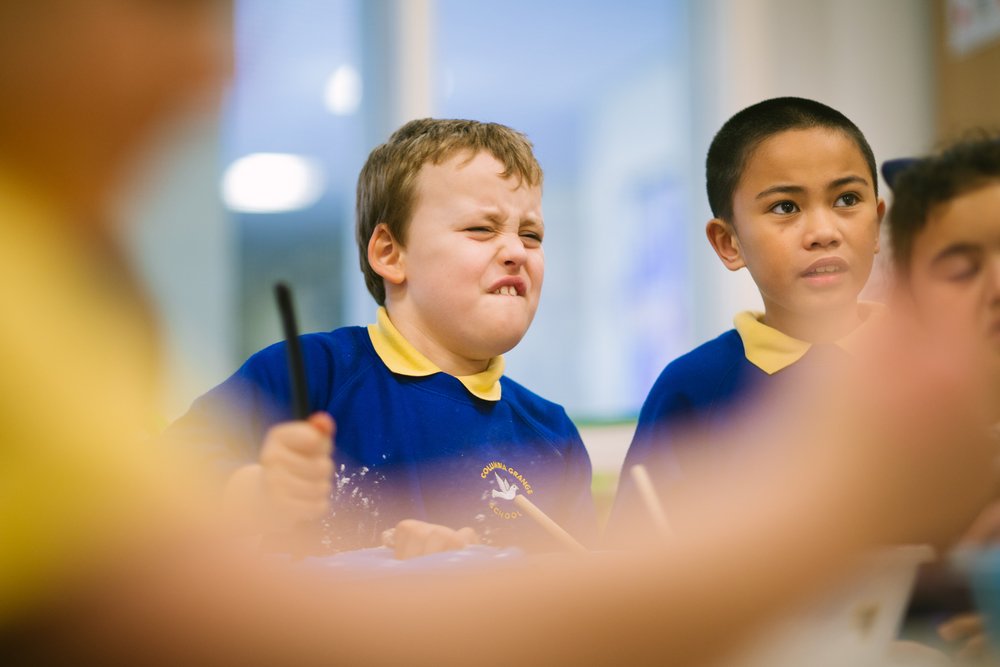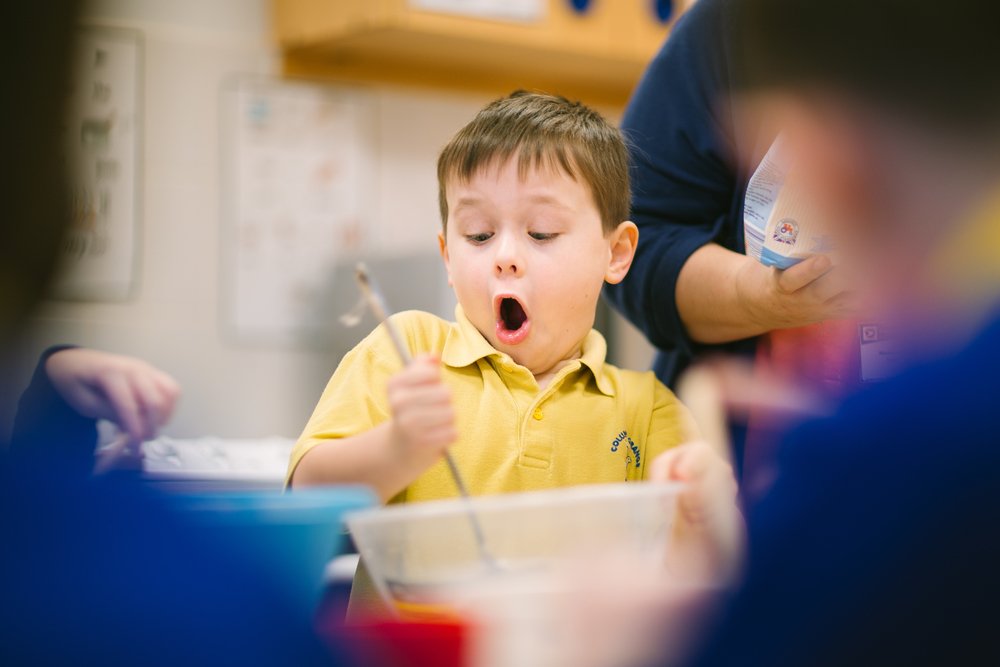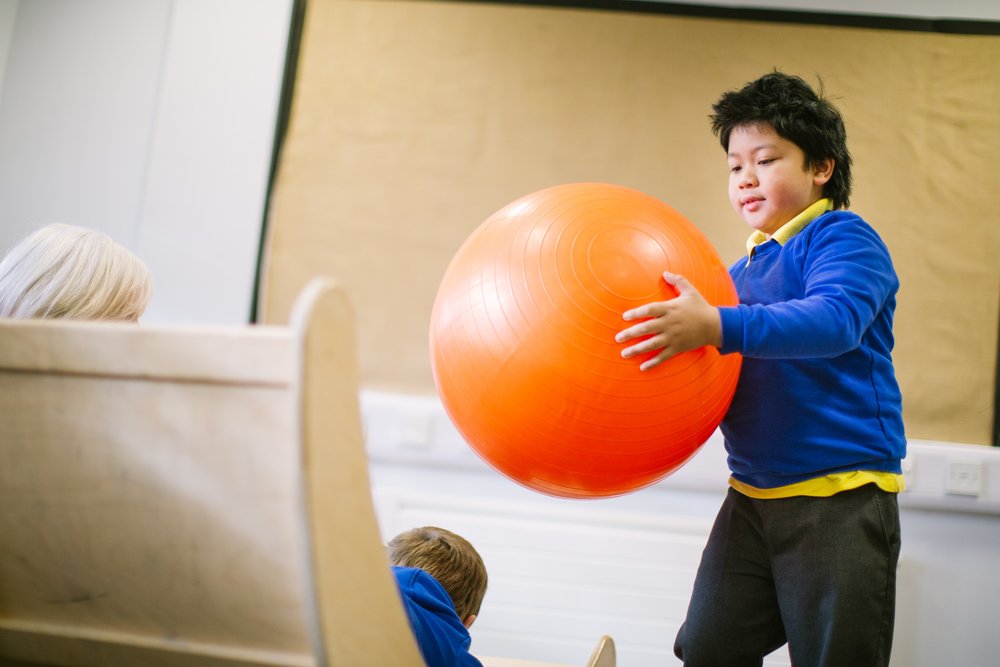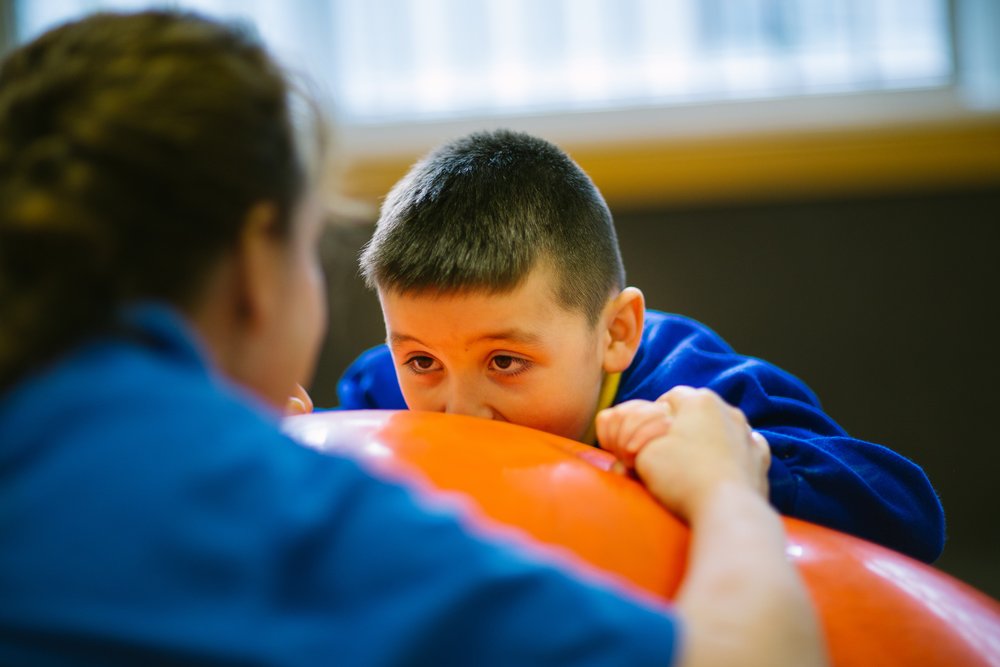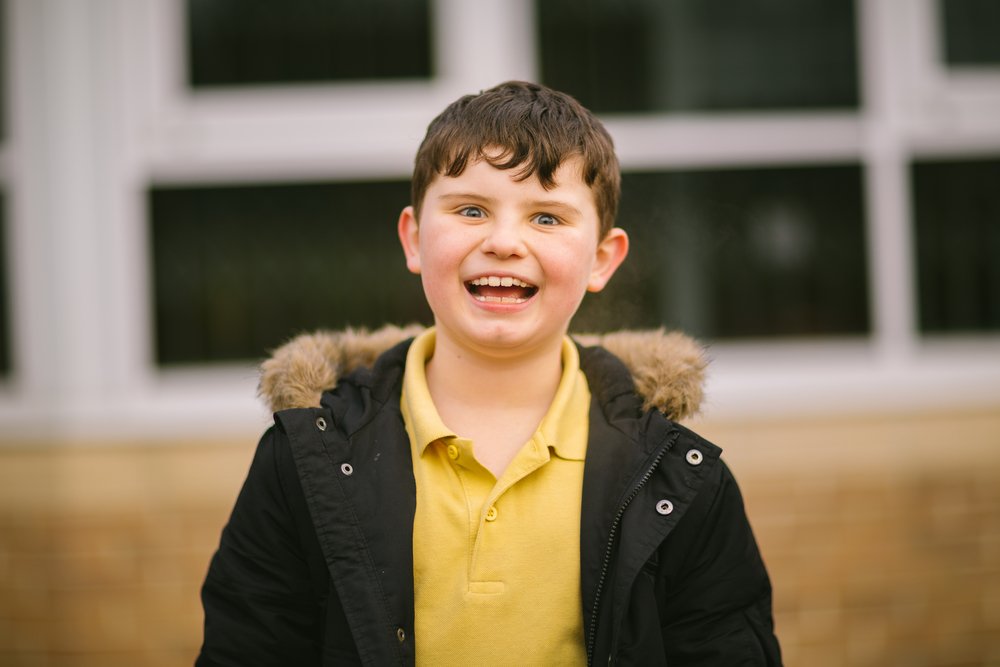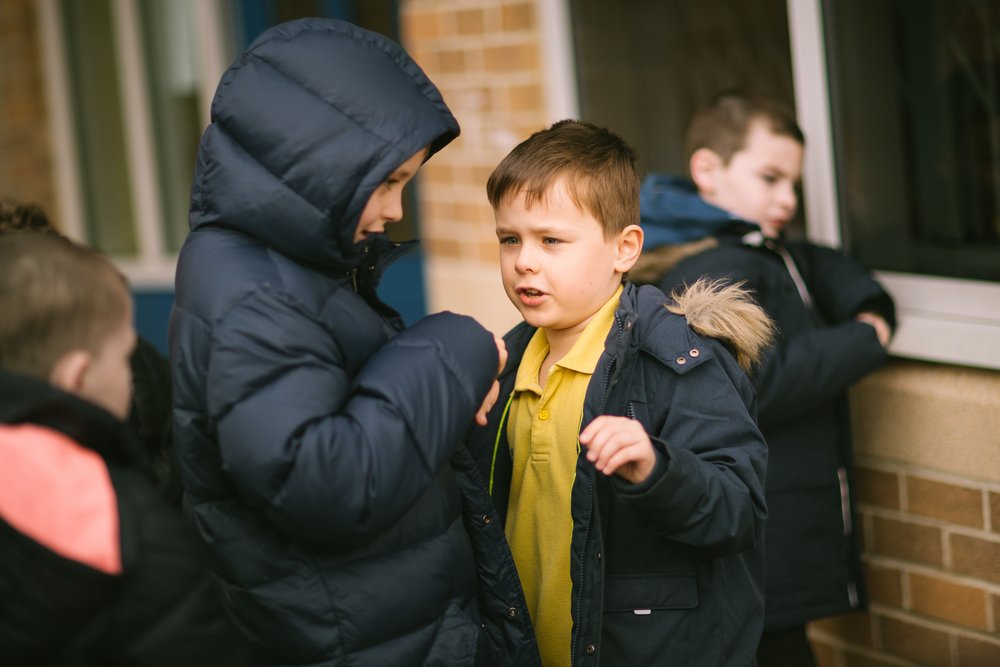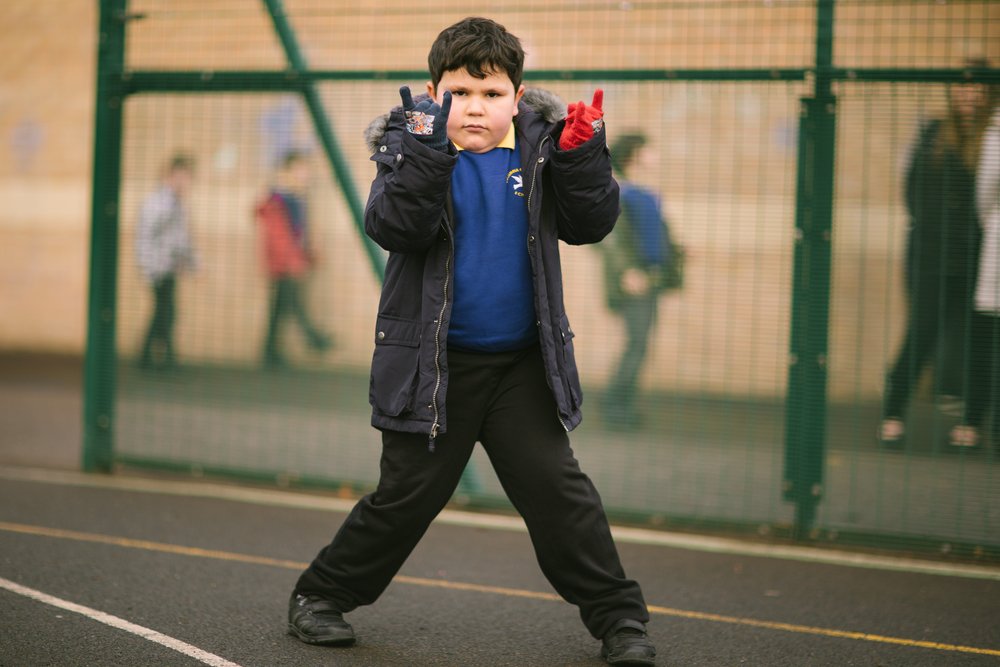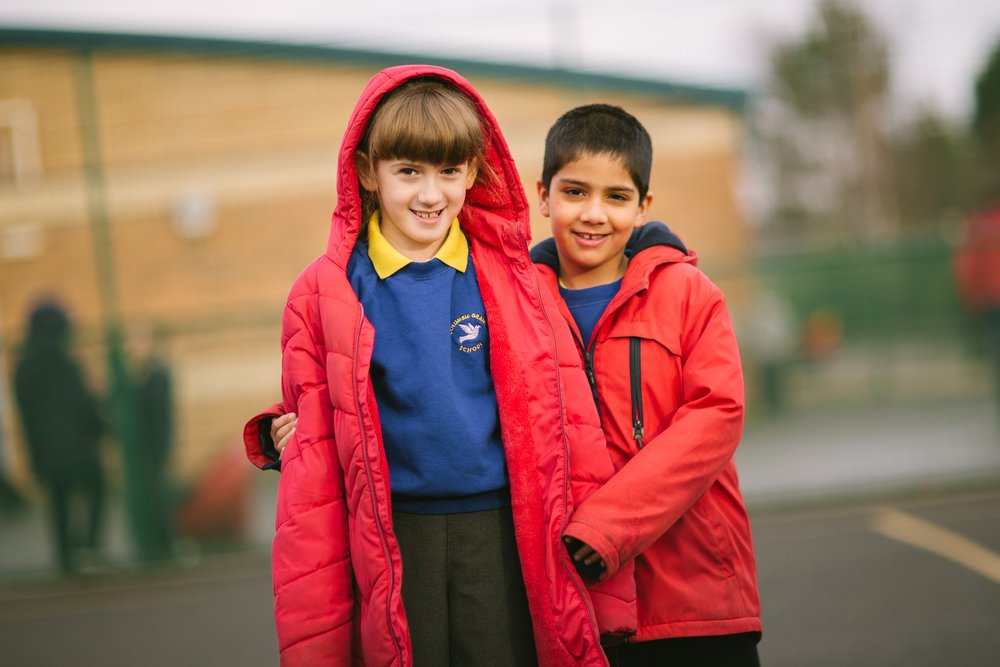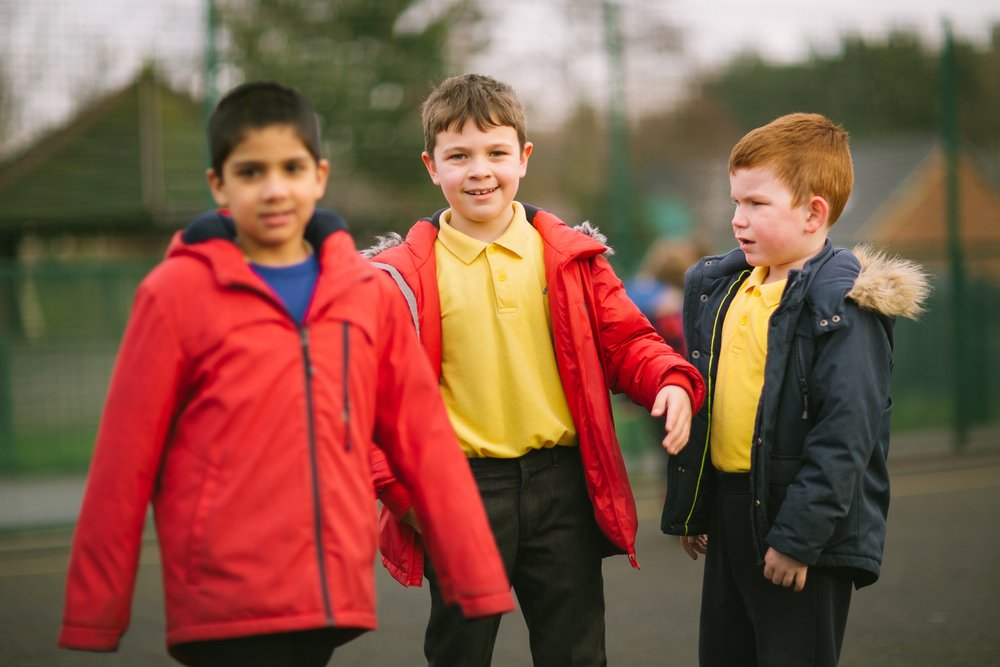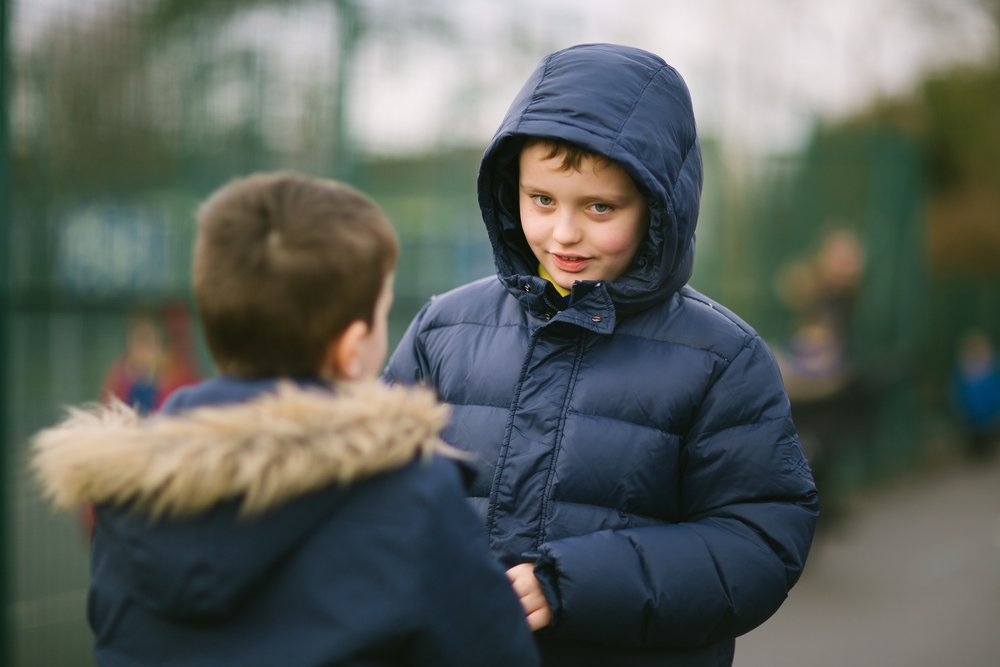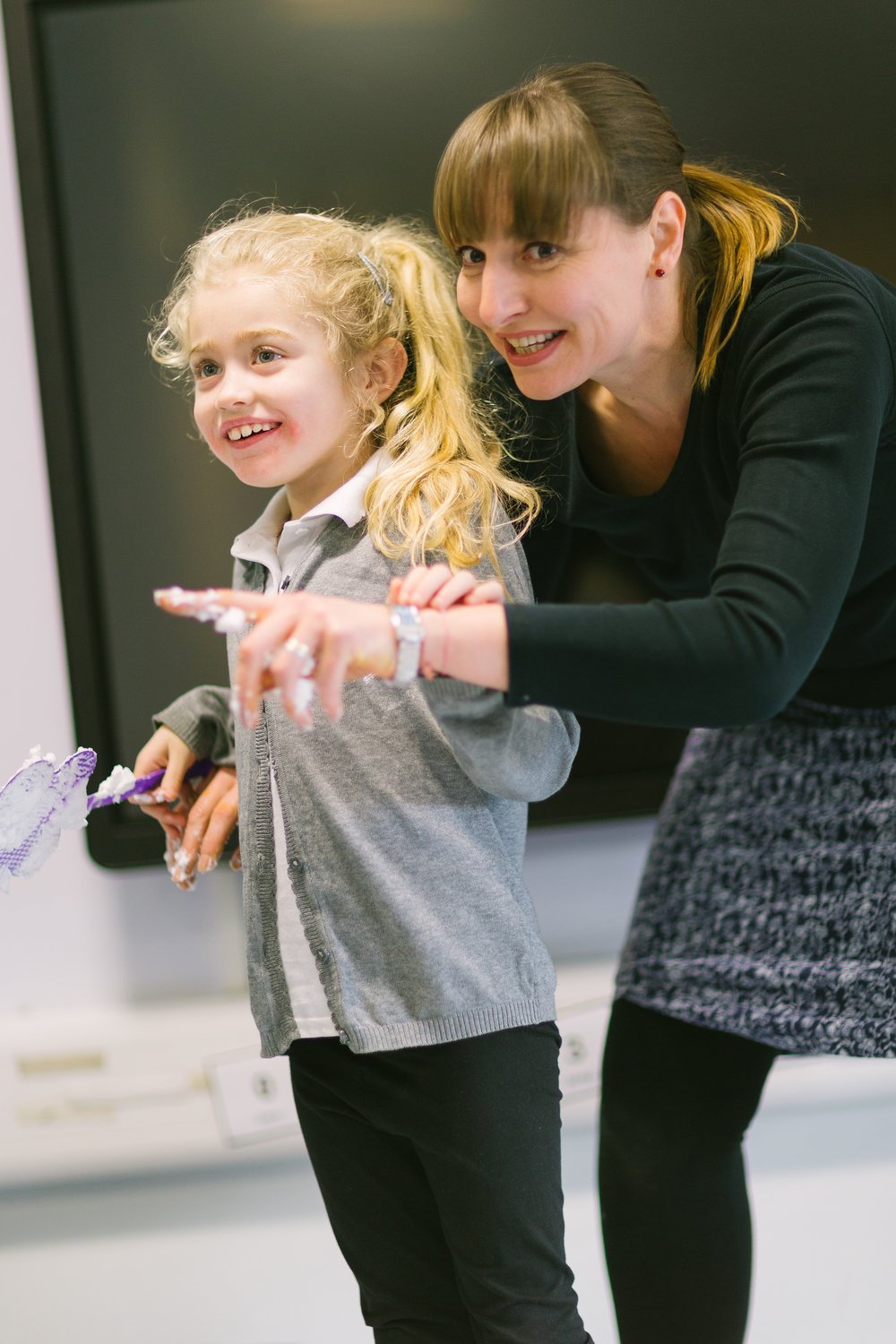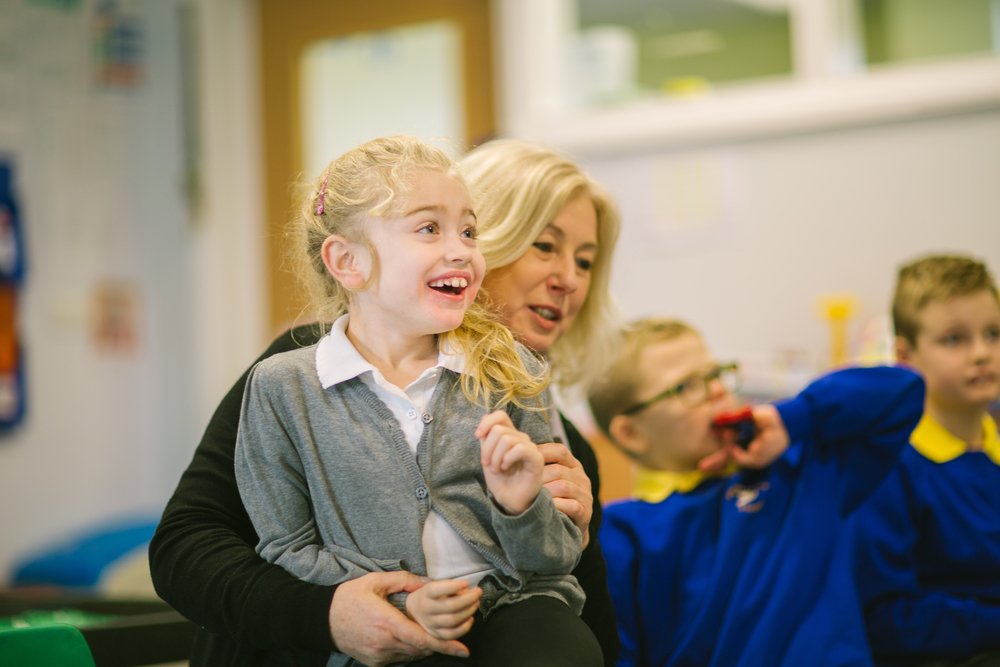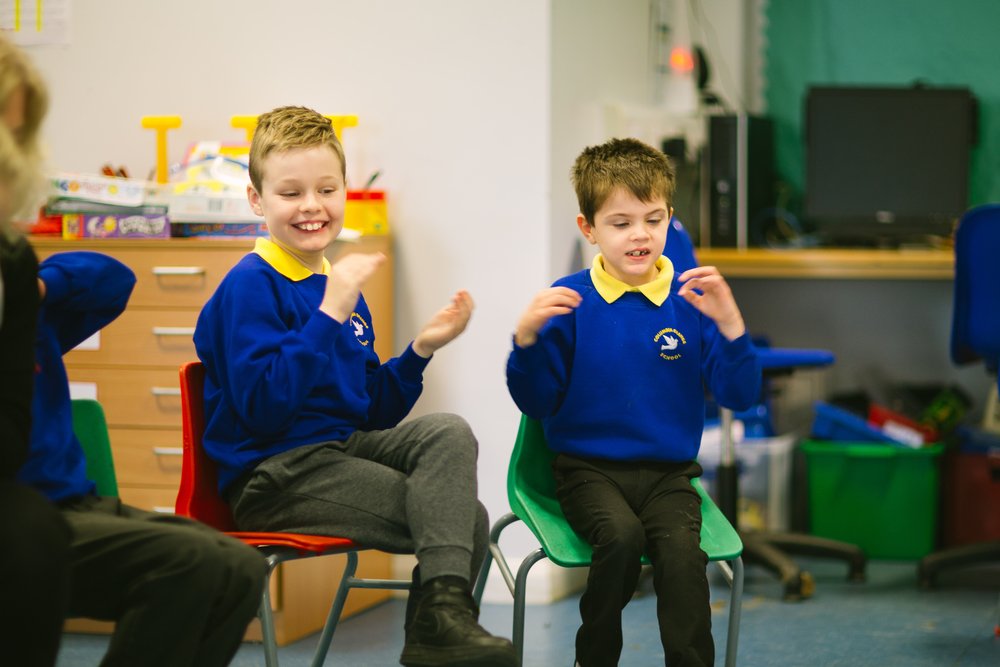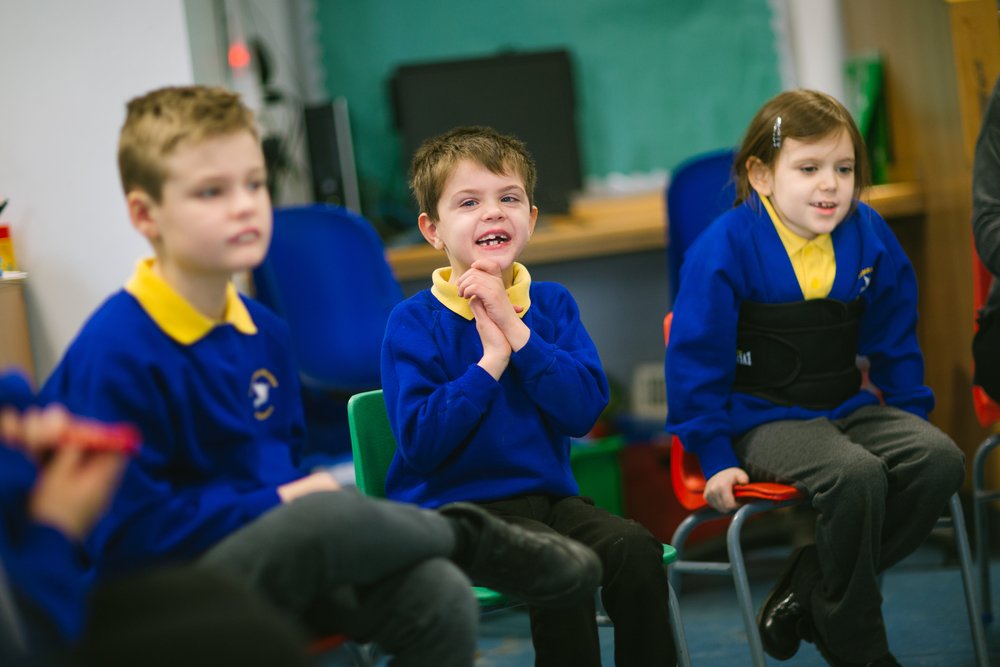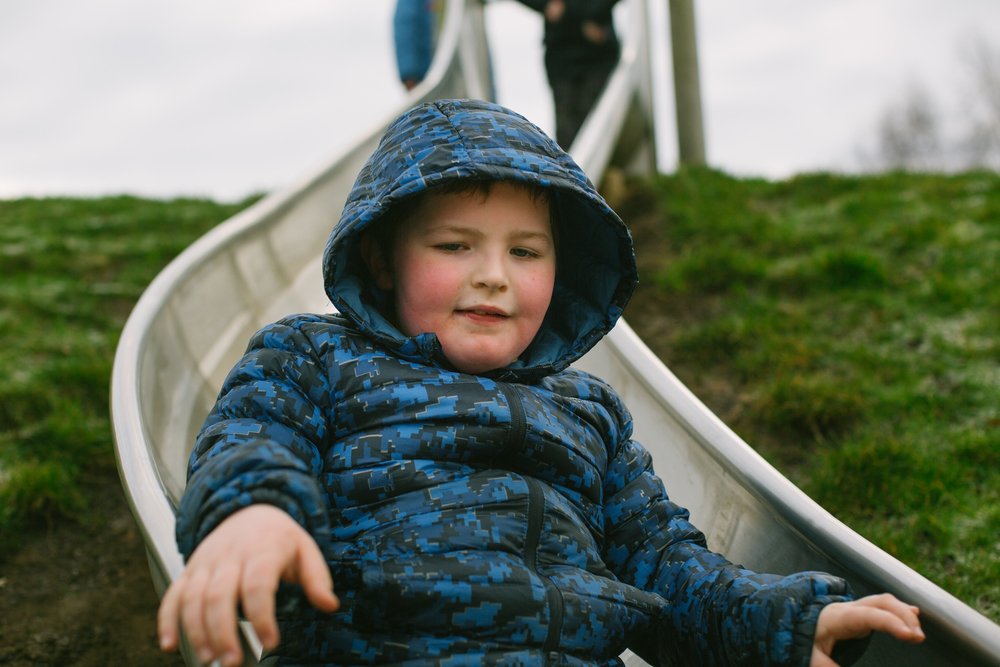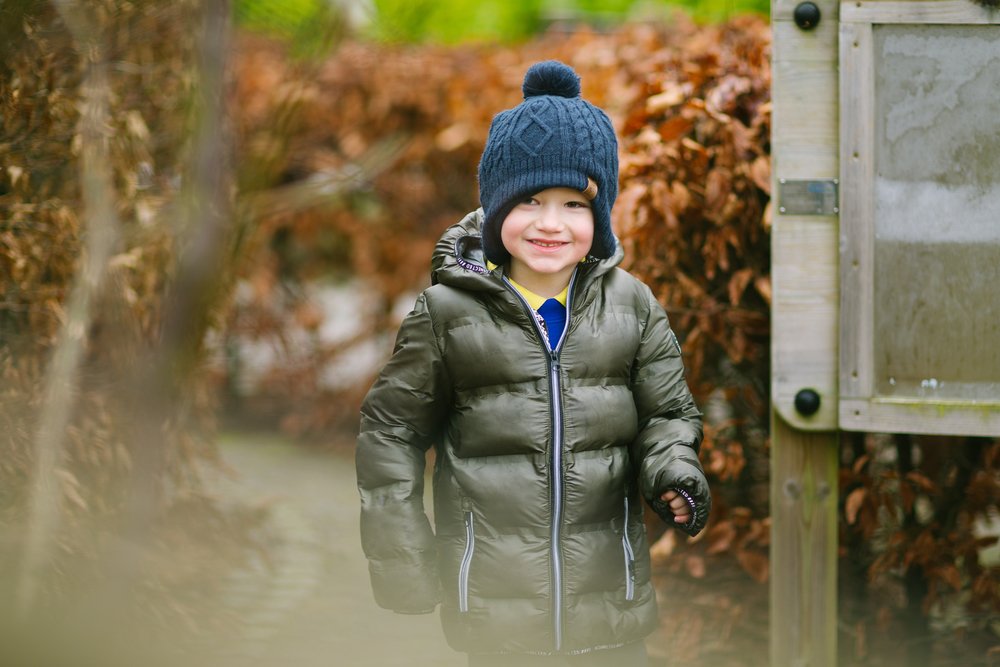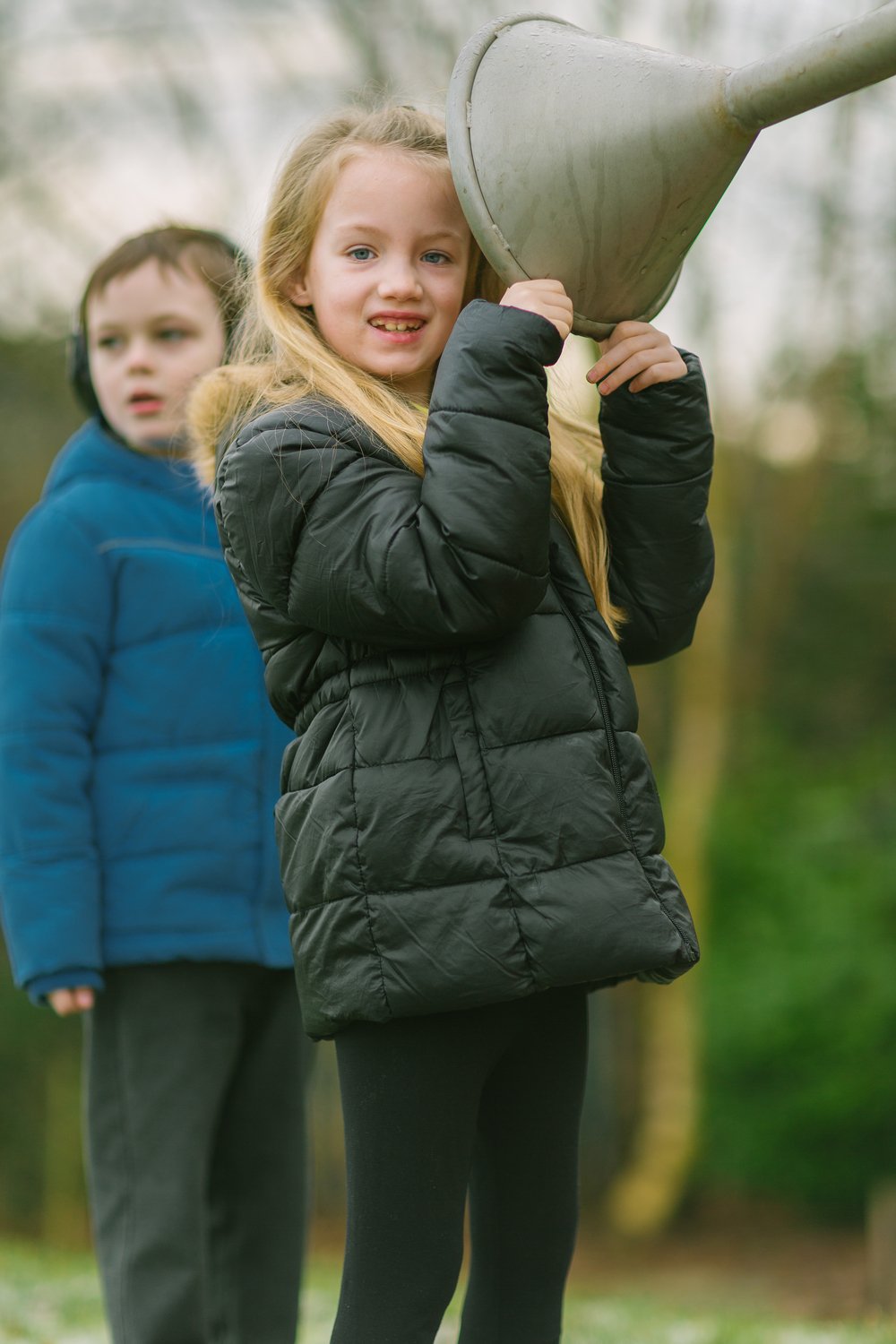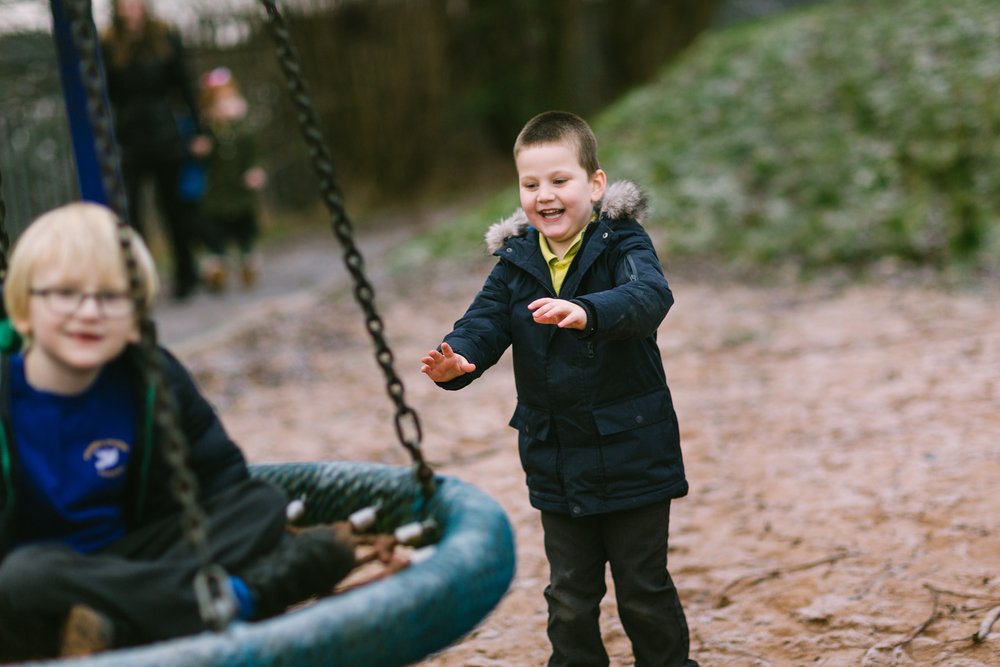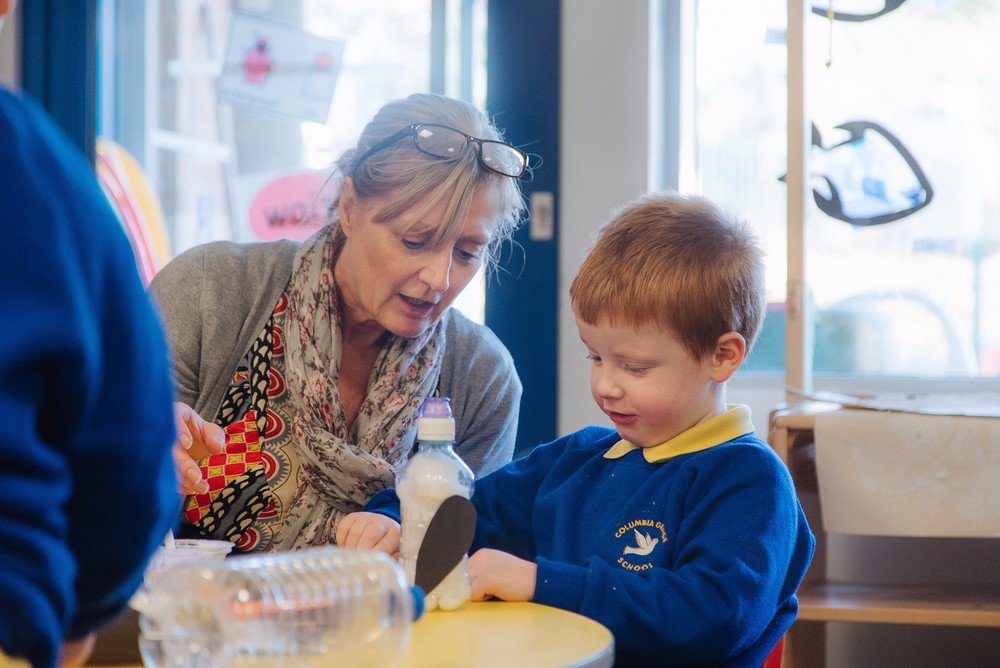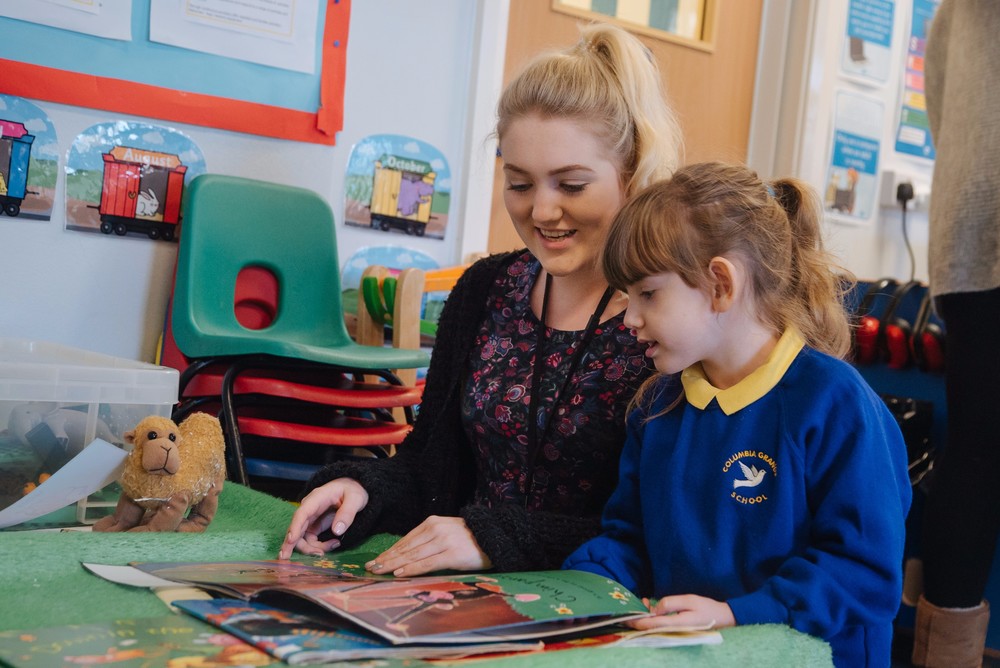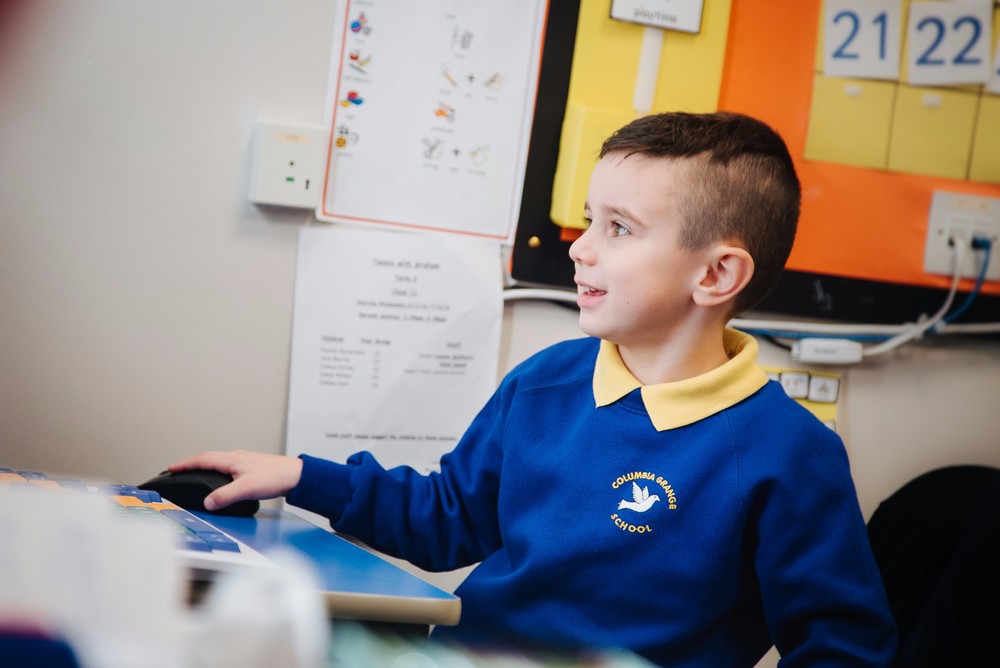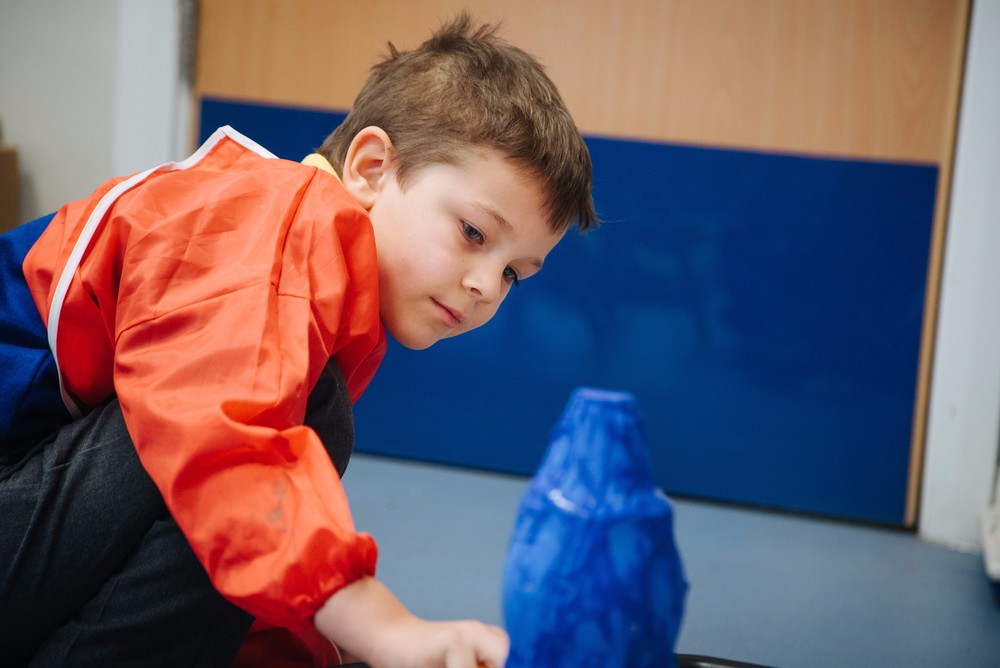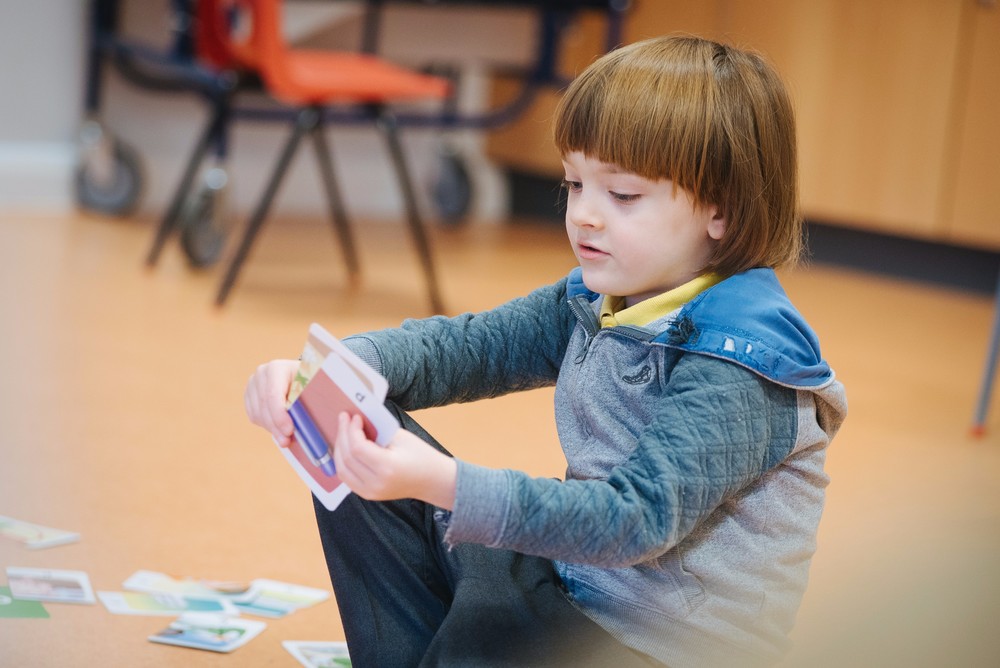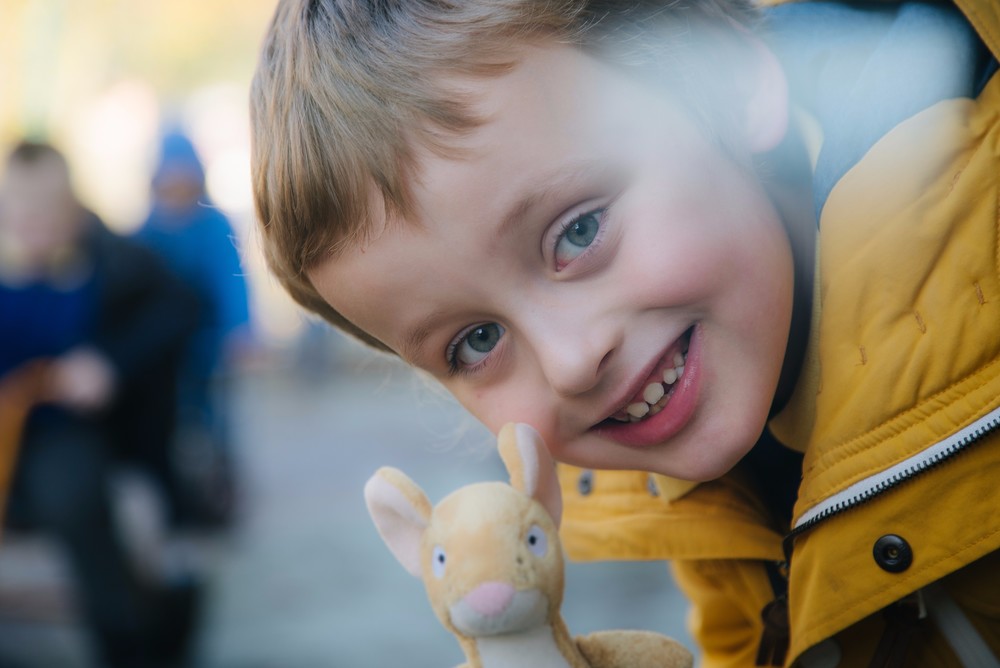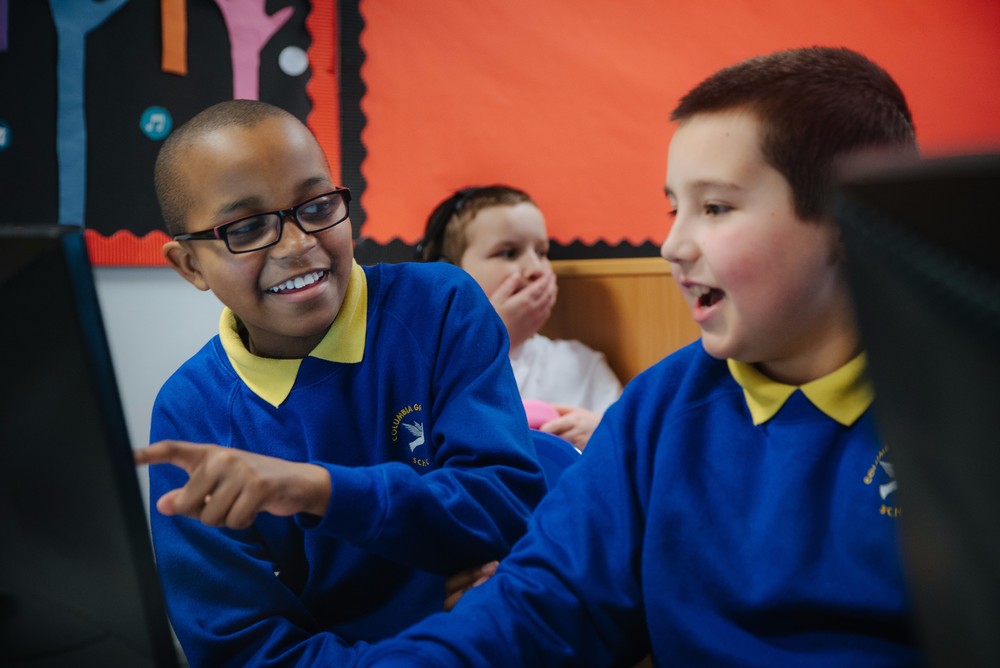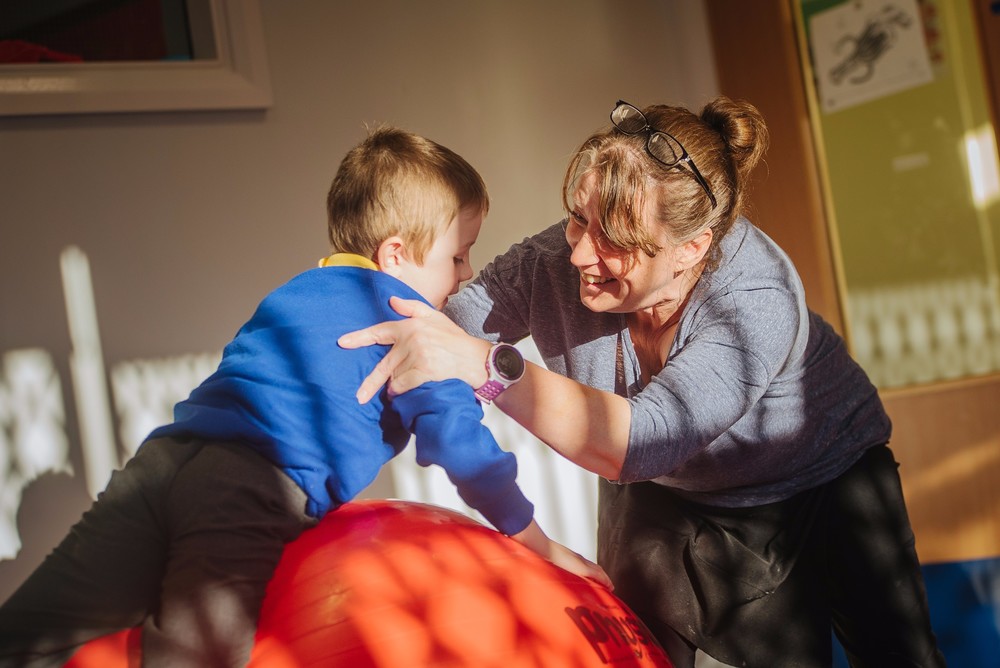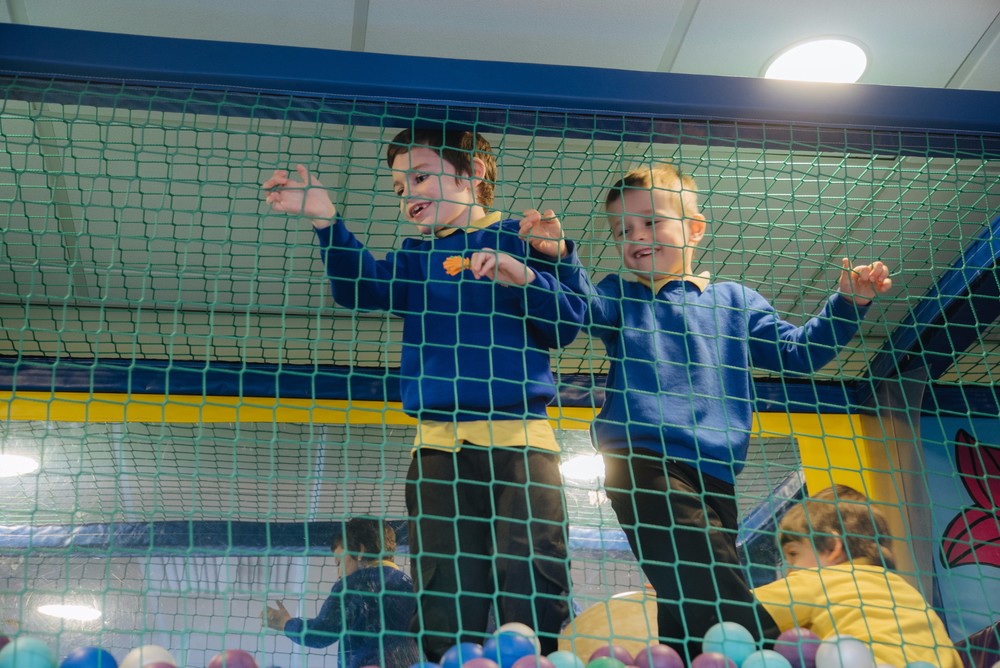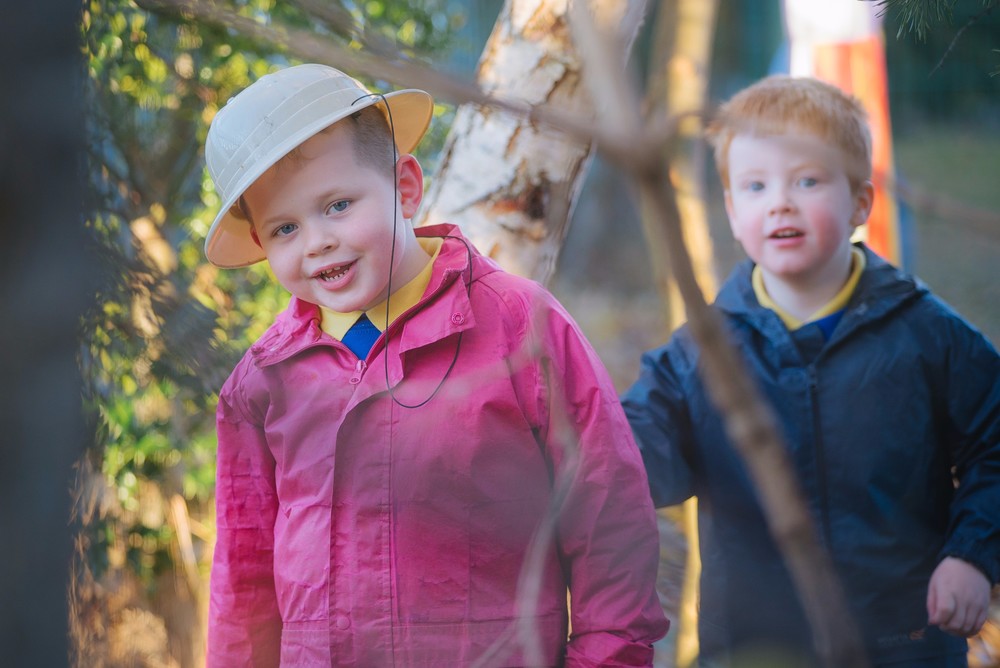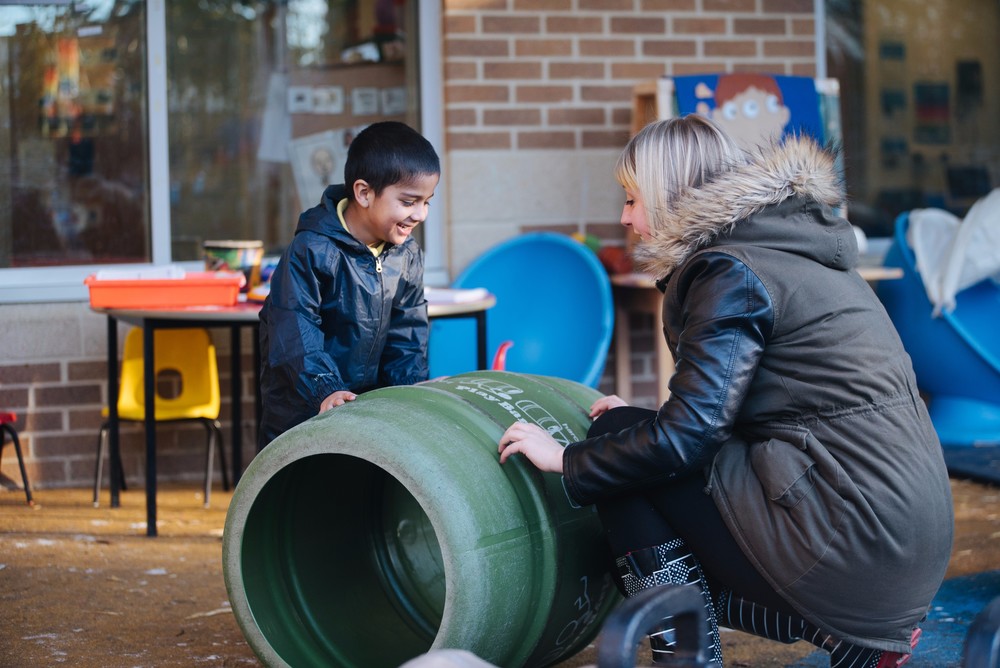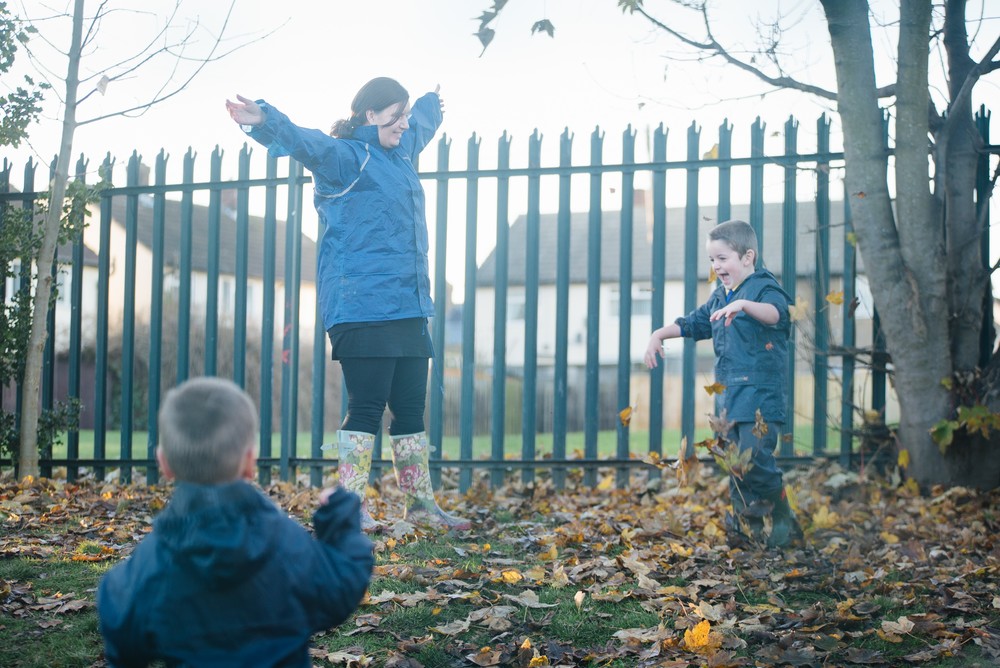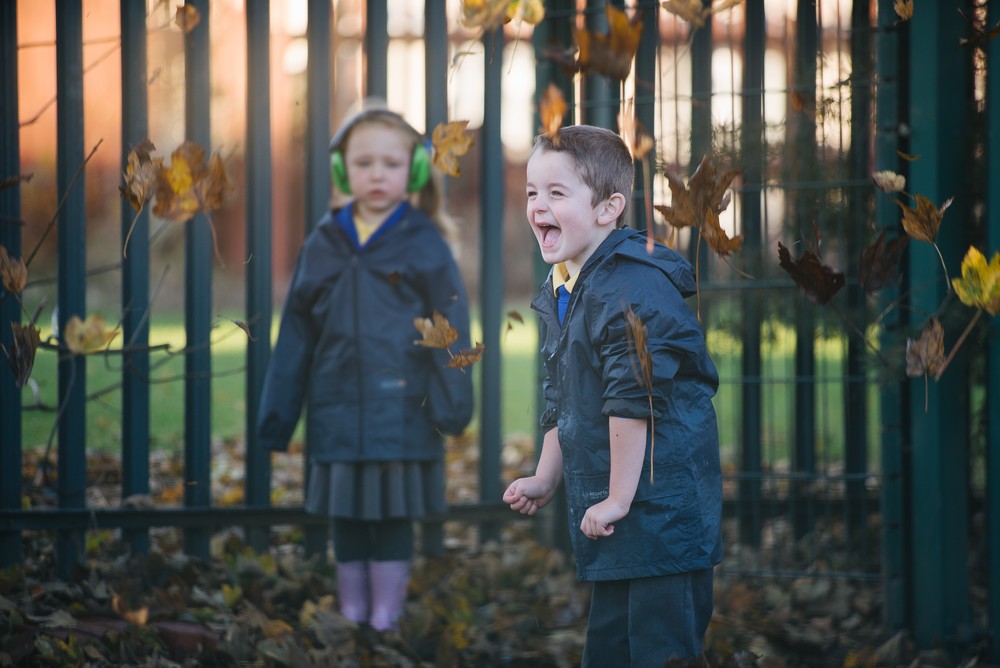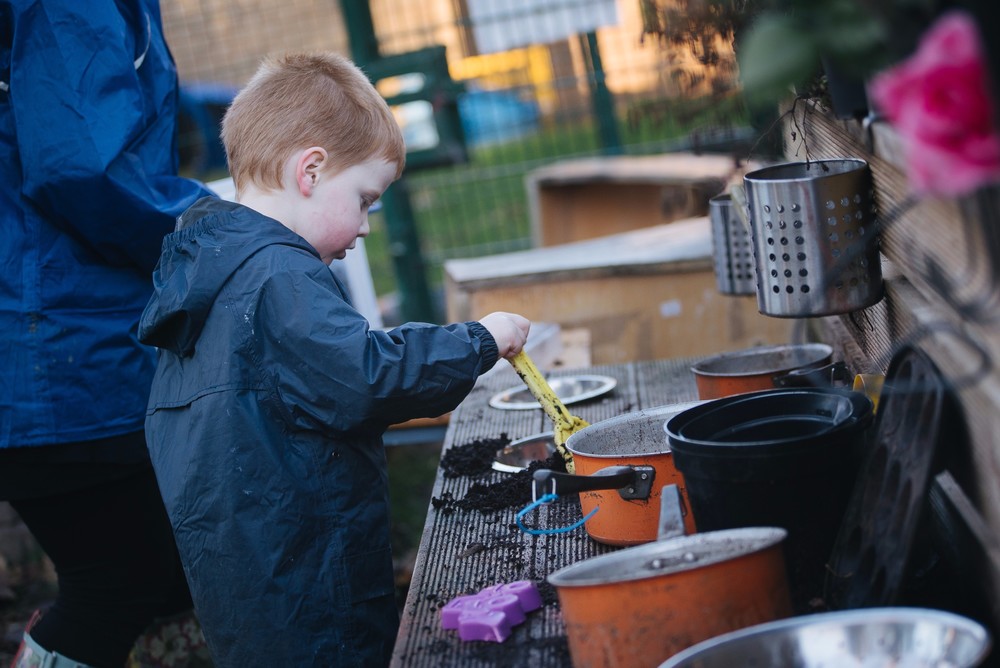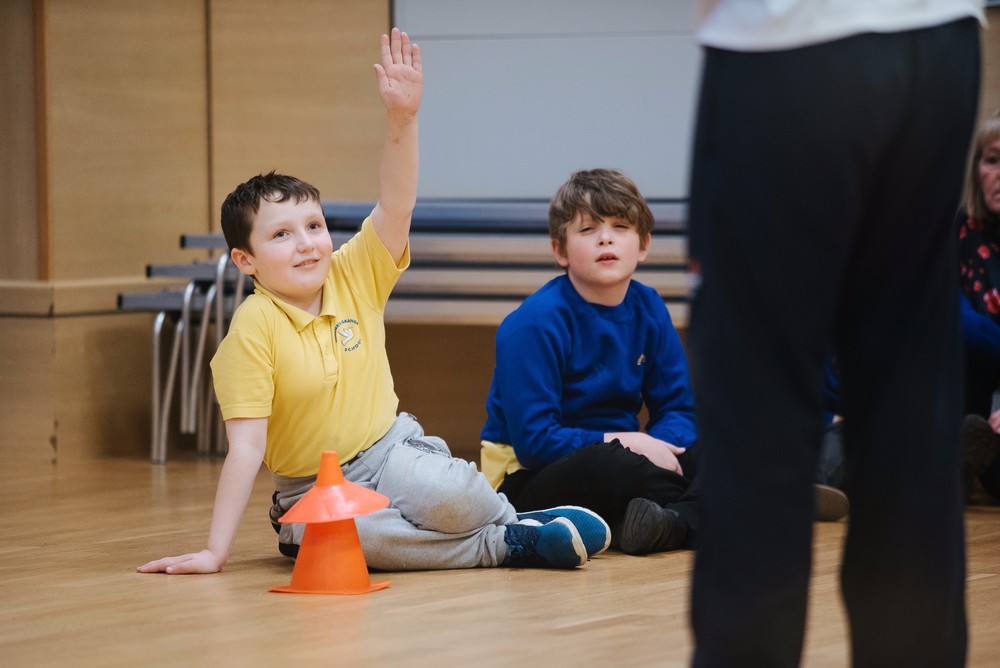 Class 12 Spring 1
Week 1.
Our story this week is "Goldilocks and the Three Bears". This is a link to our topic, Opposites.
One of the challenges this week is to find things which are big, medium and small, and to order pictures by size.
We will be retelling the story and answering questions about the story, as well as talking about how the characters feel.