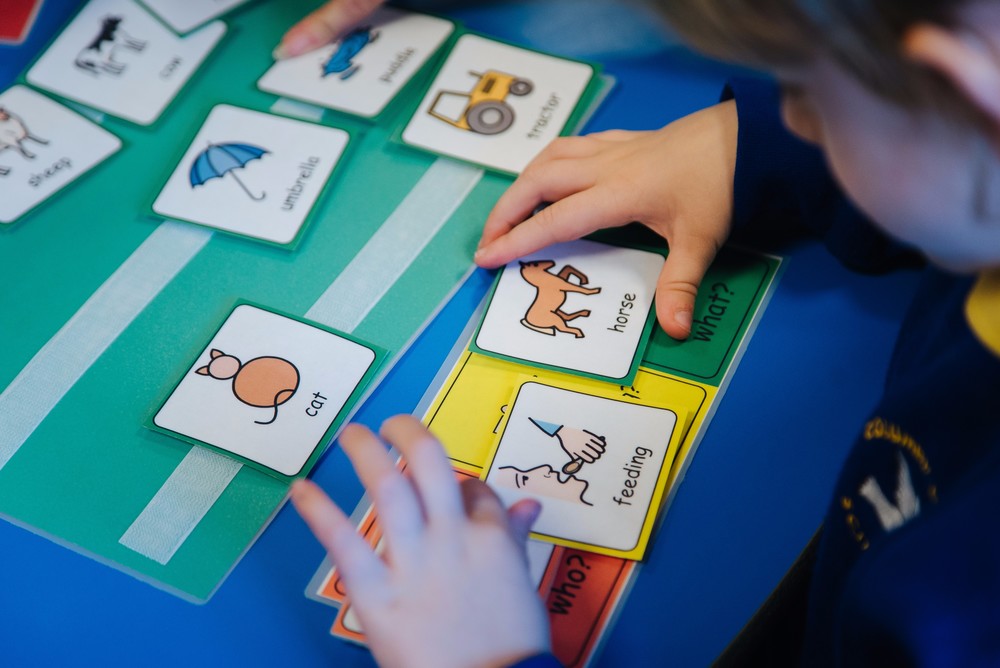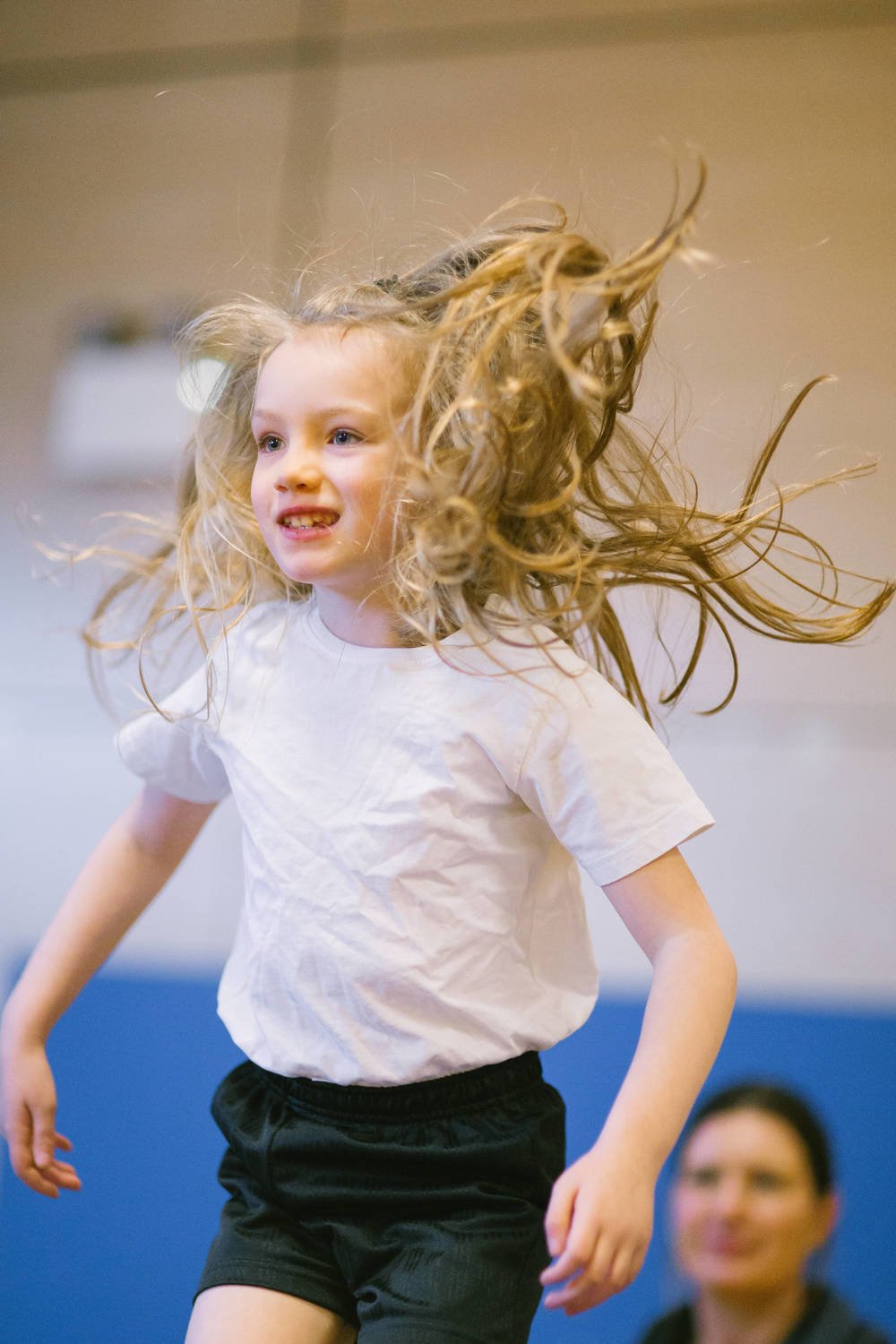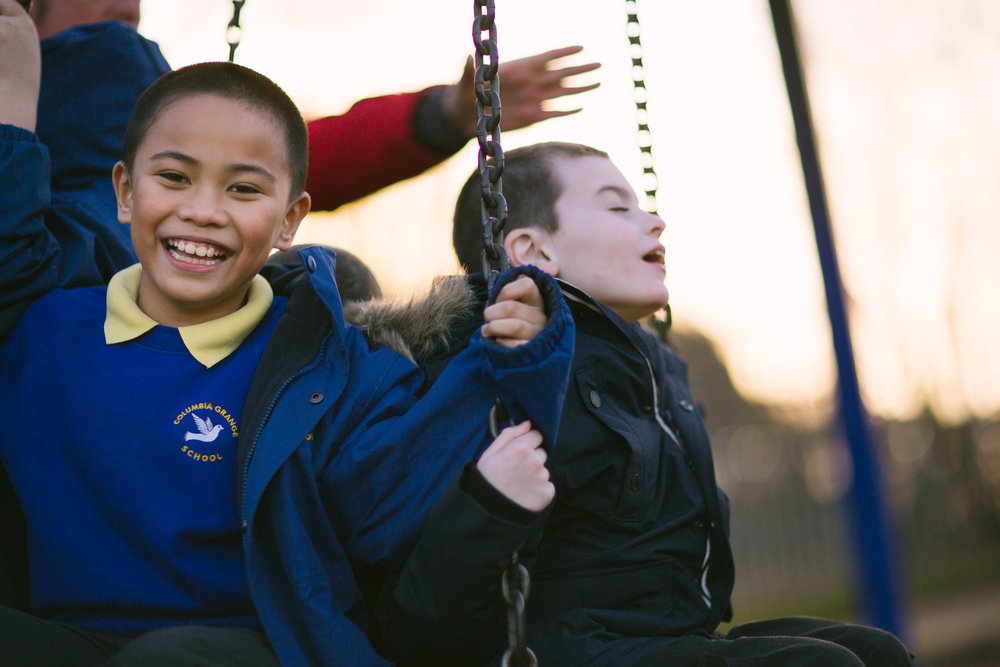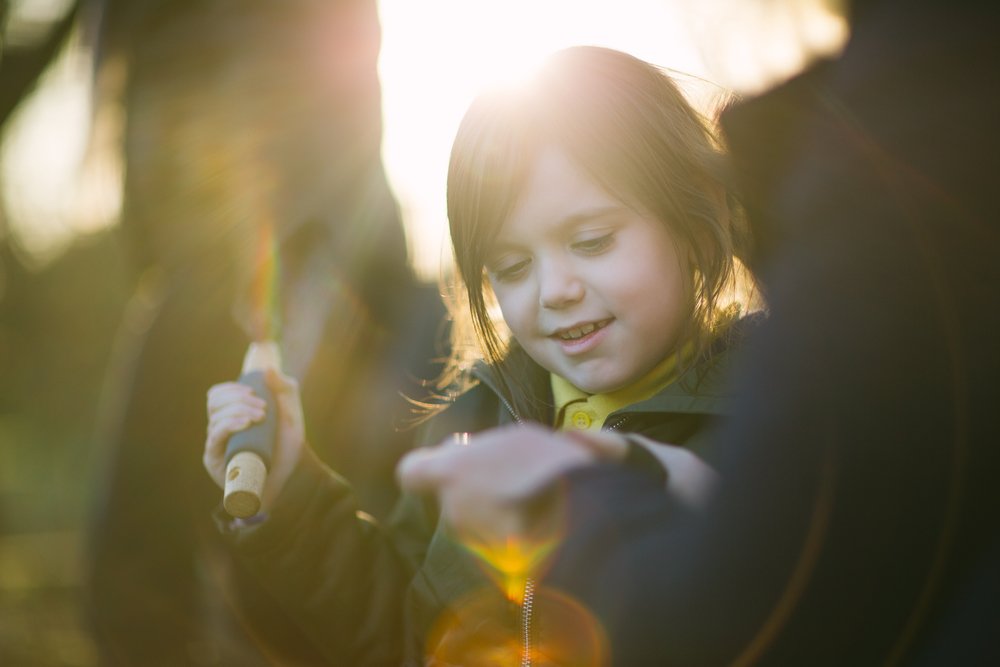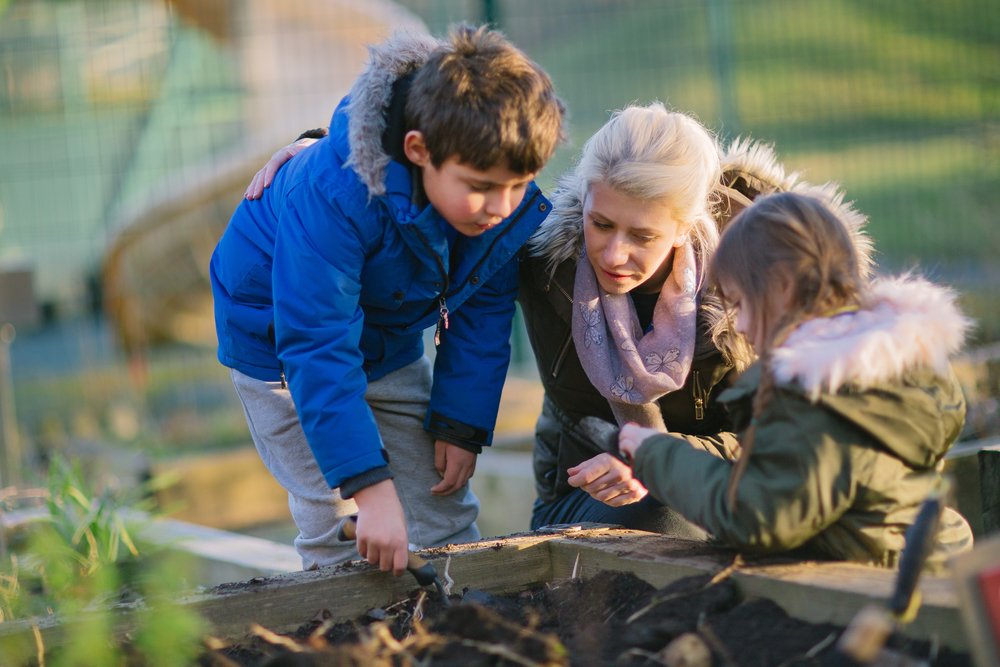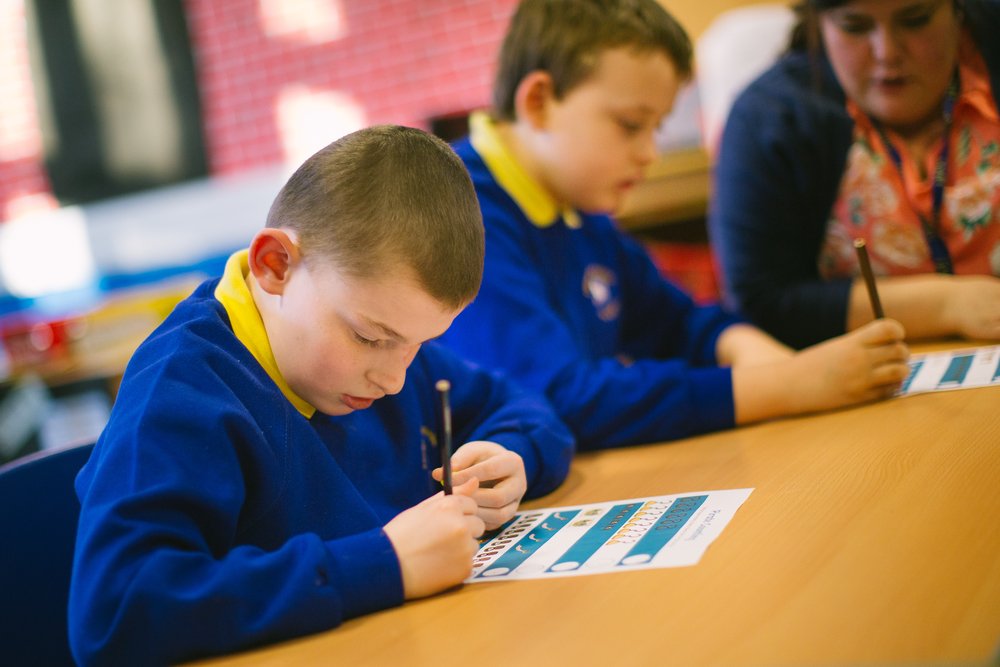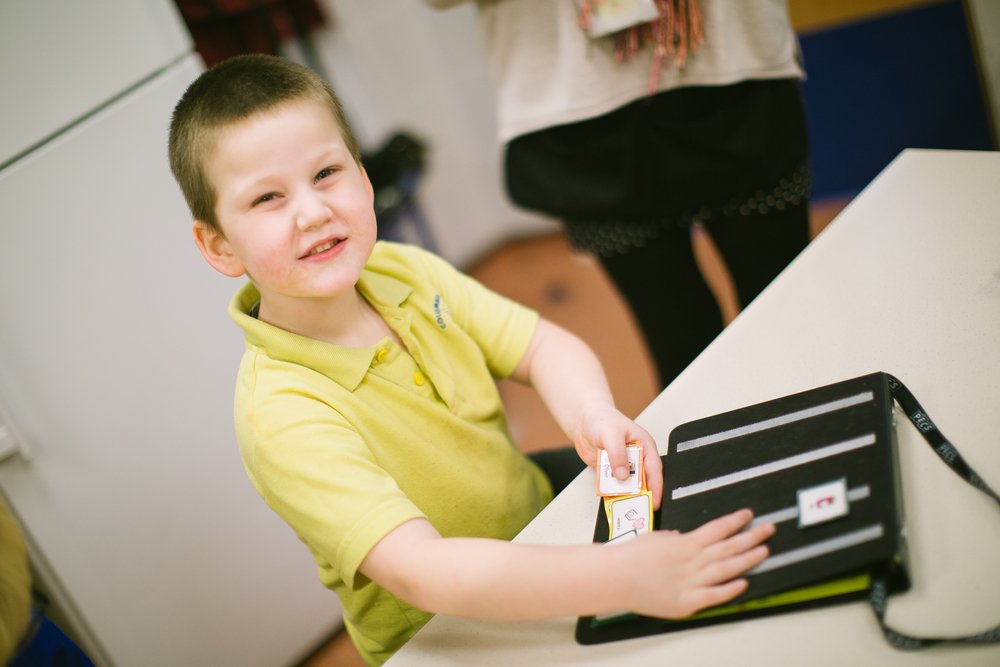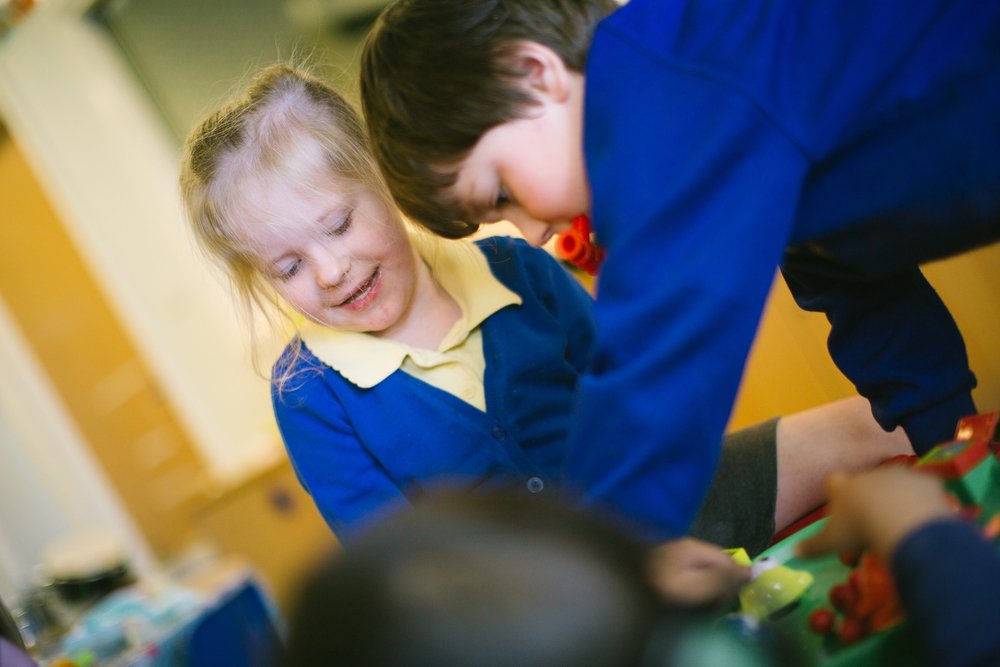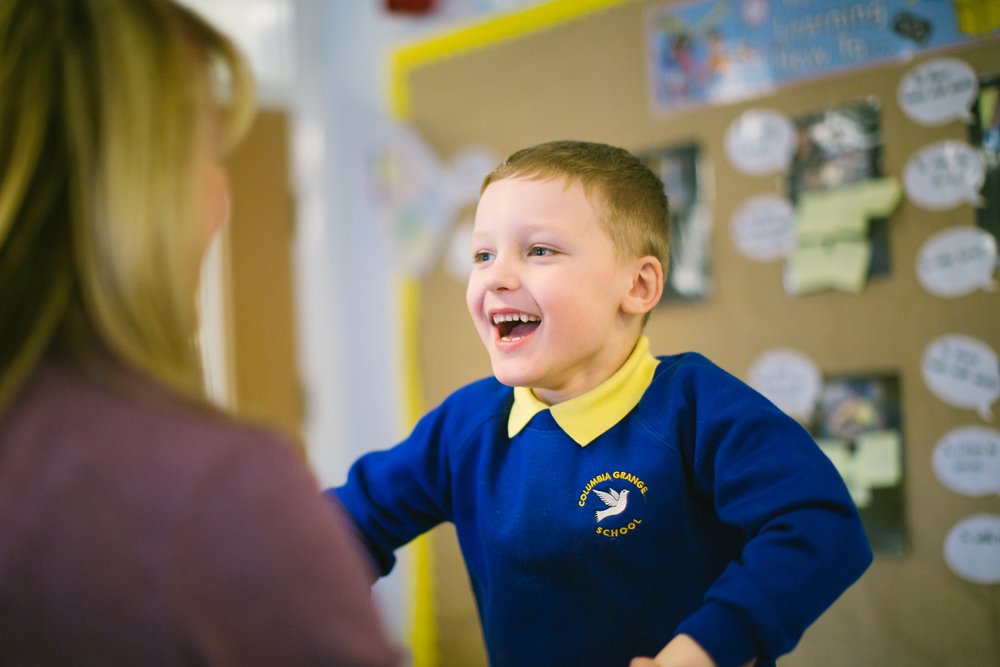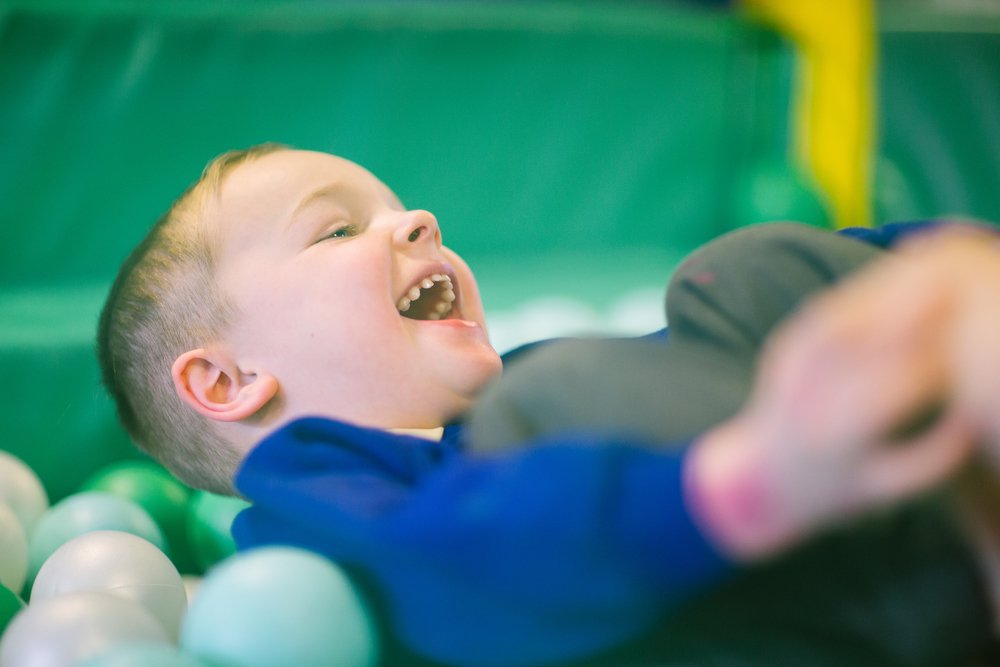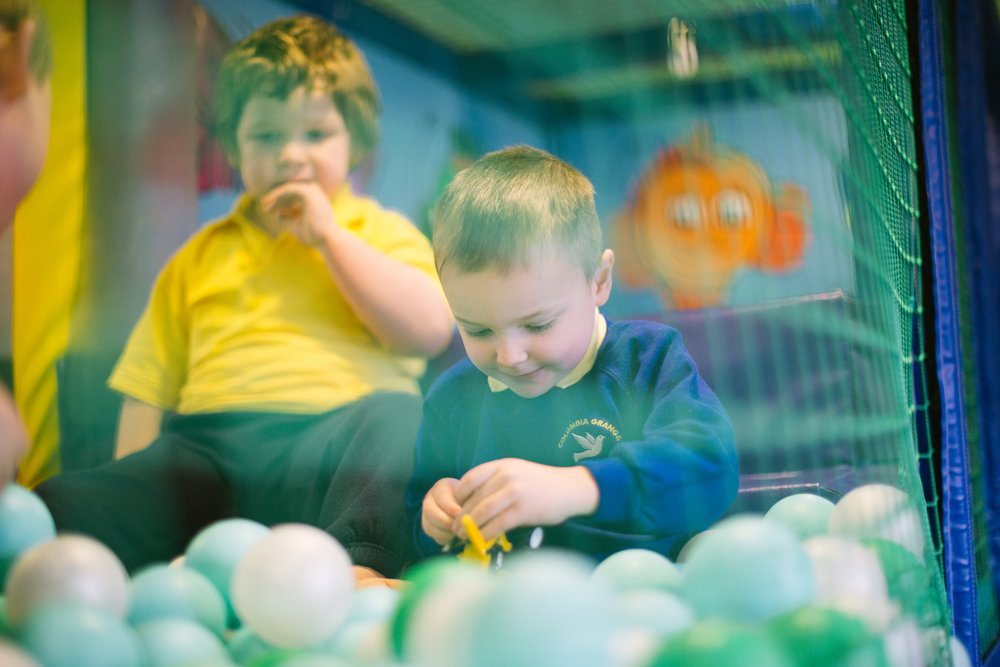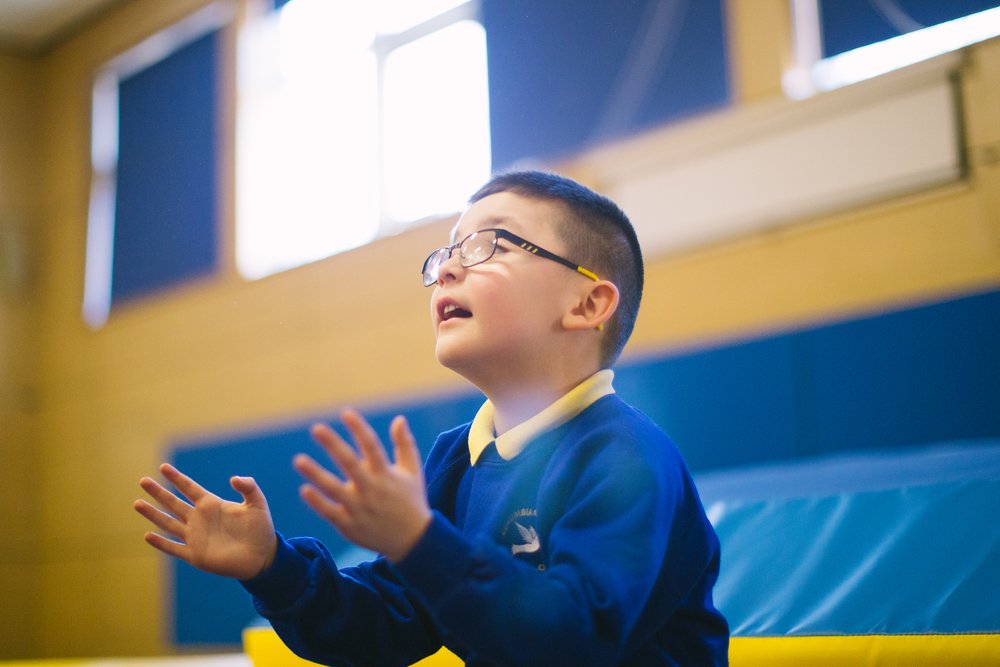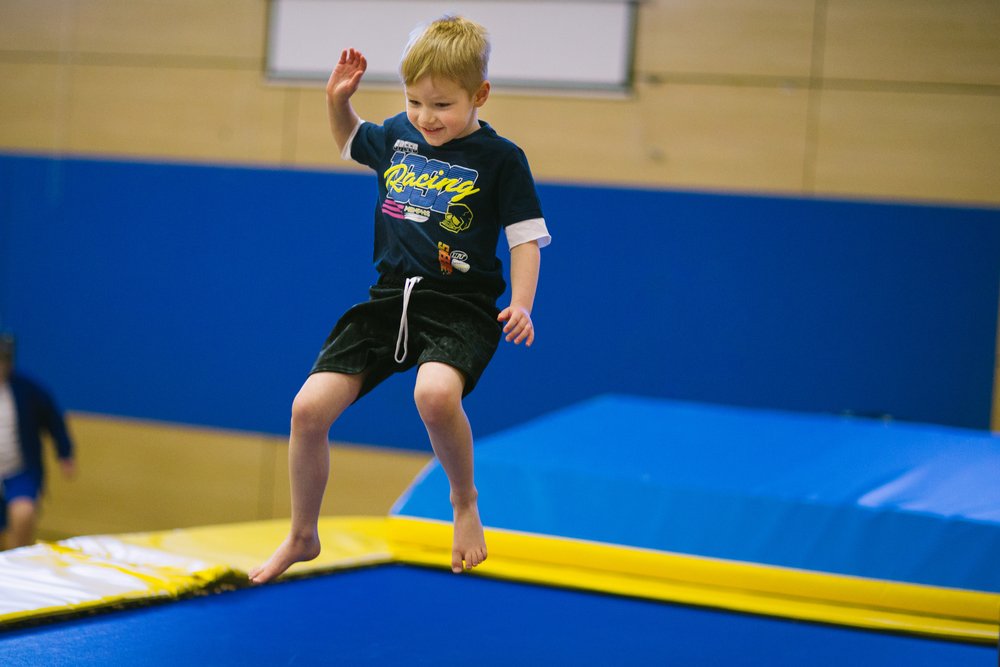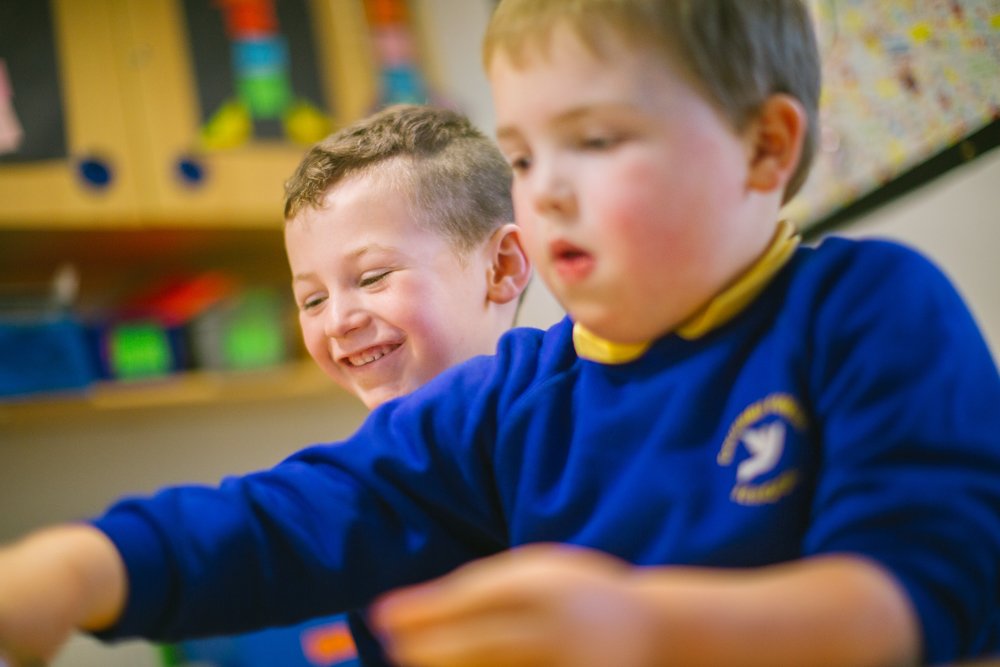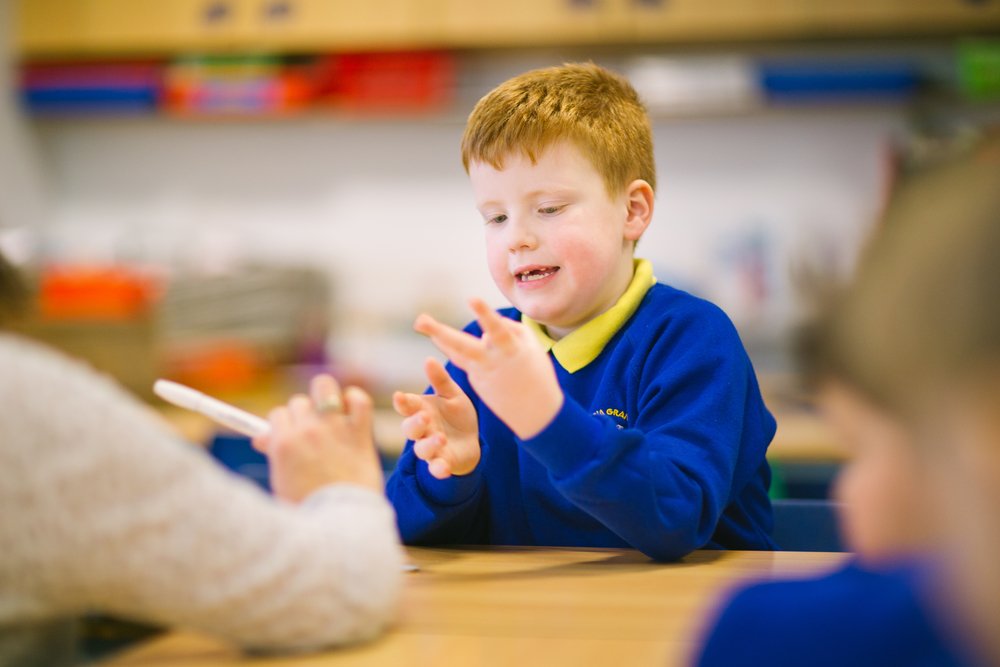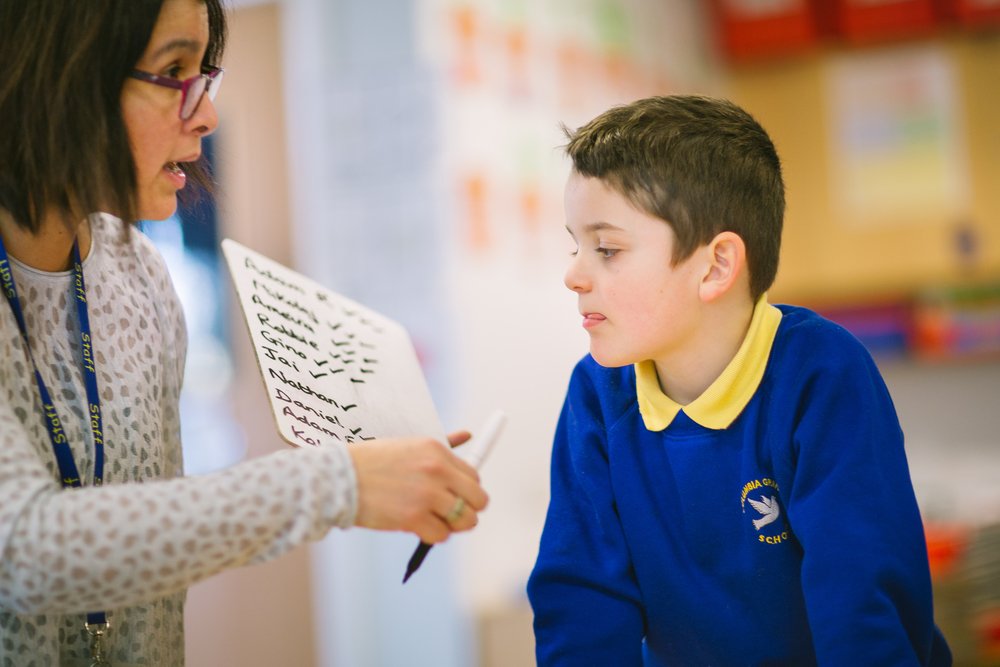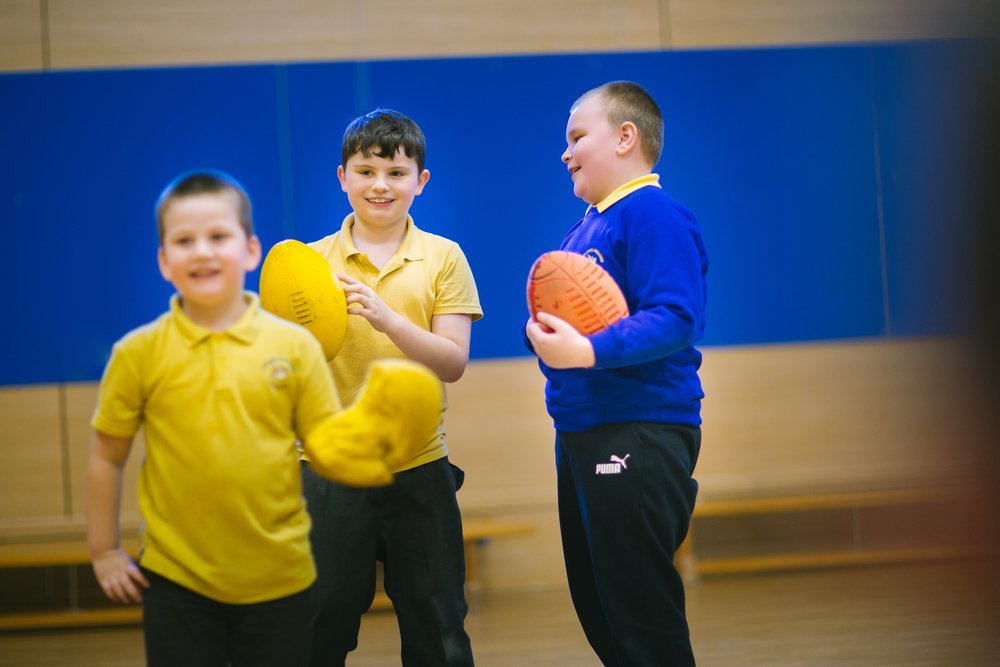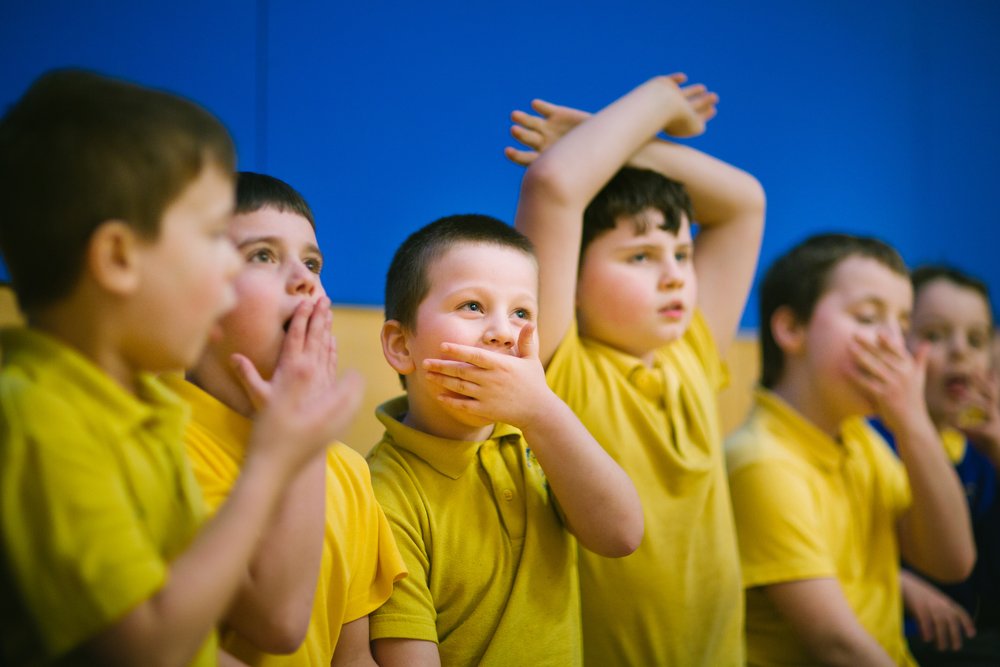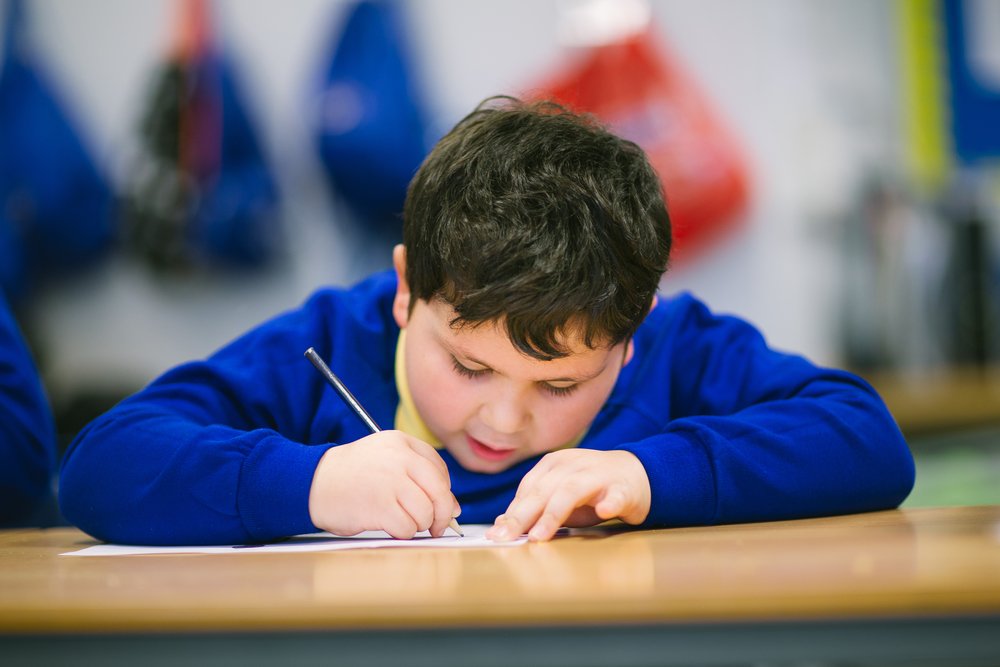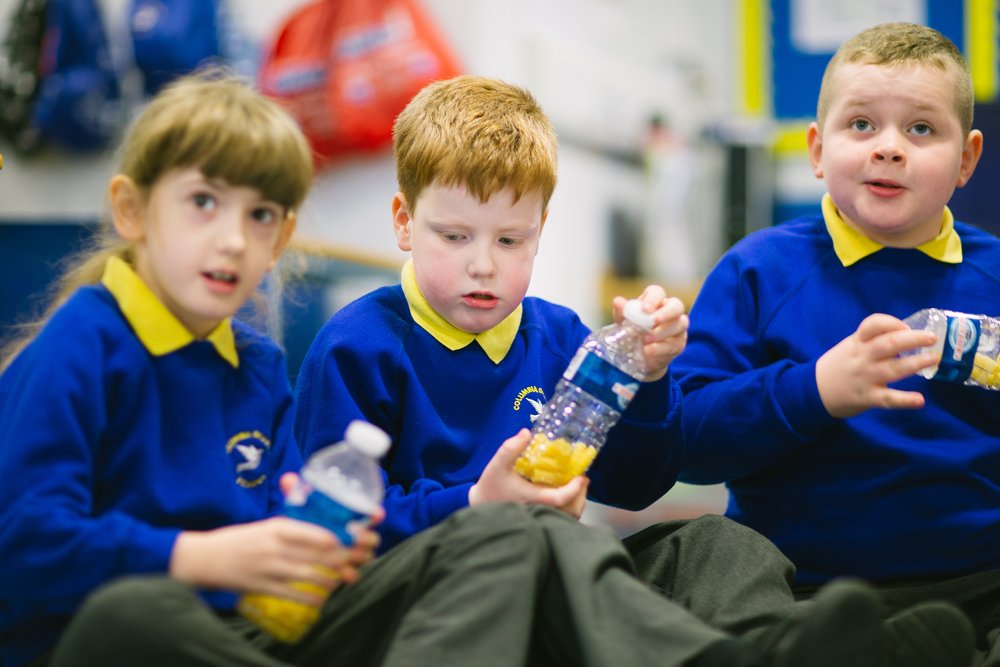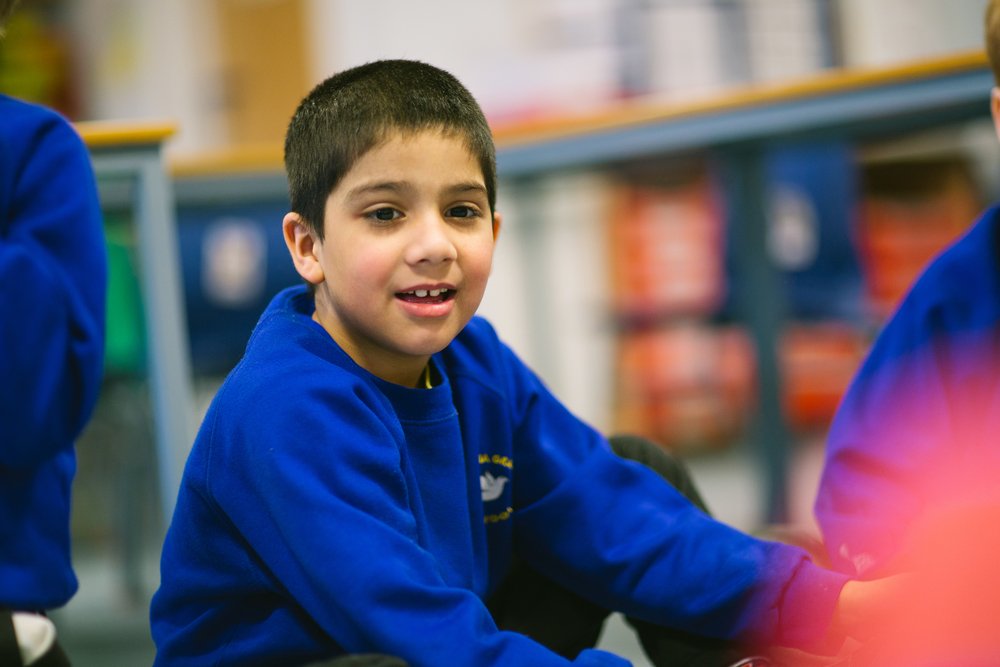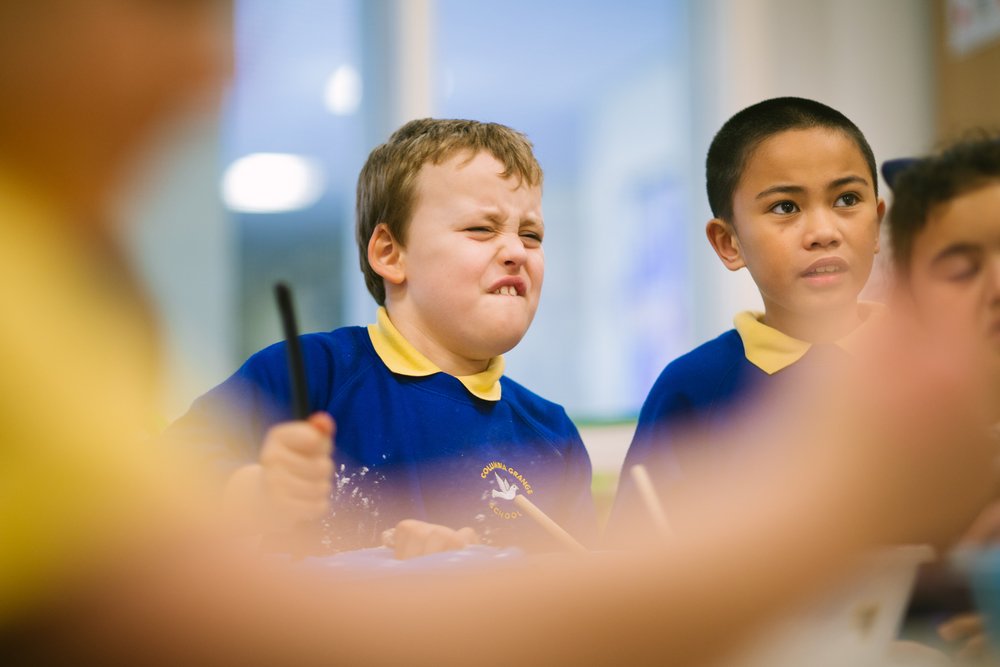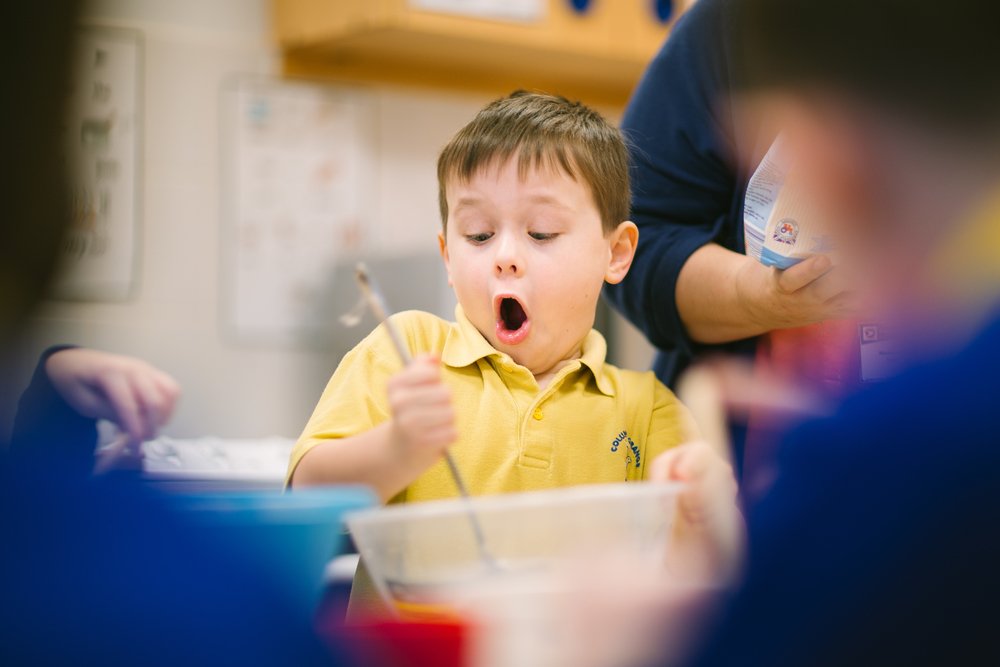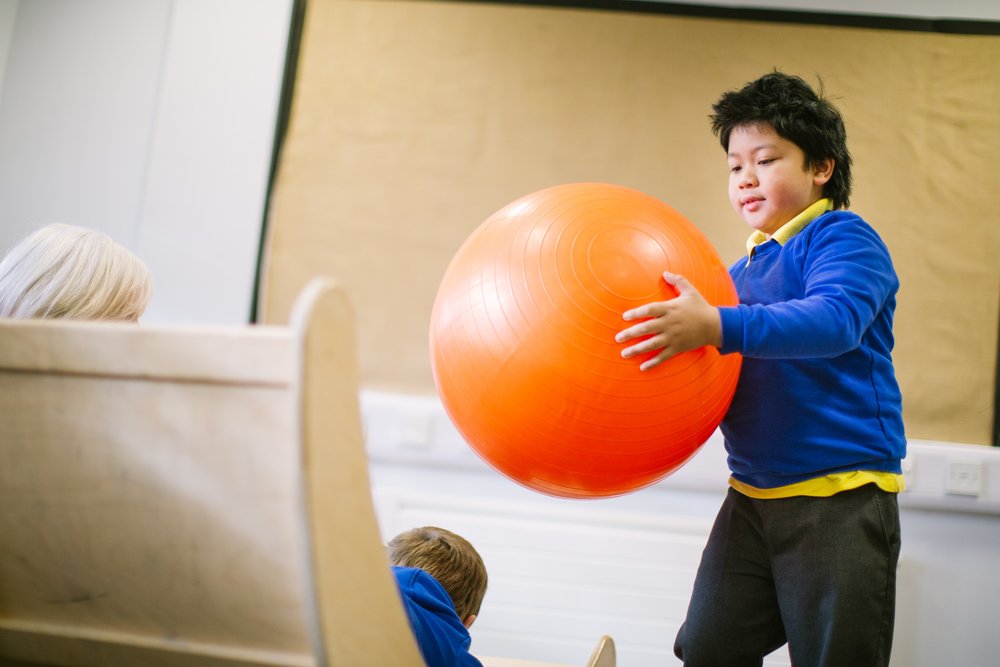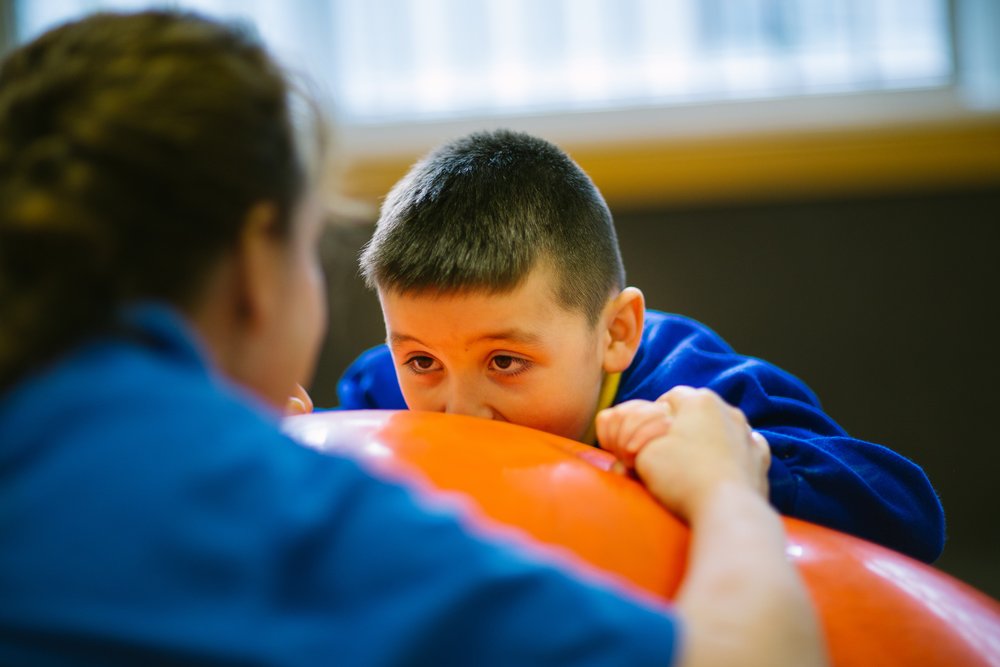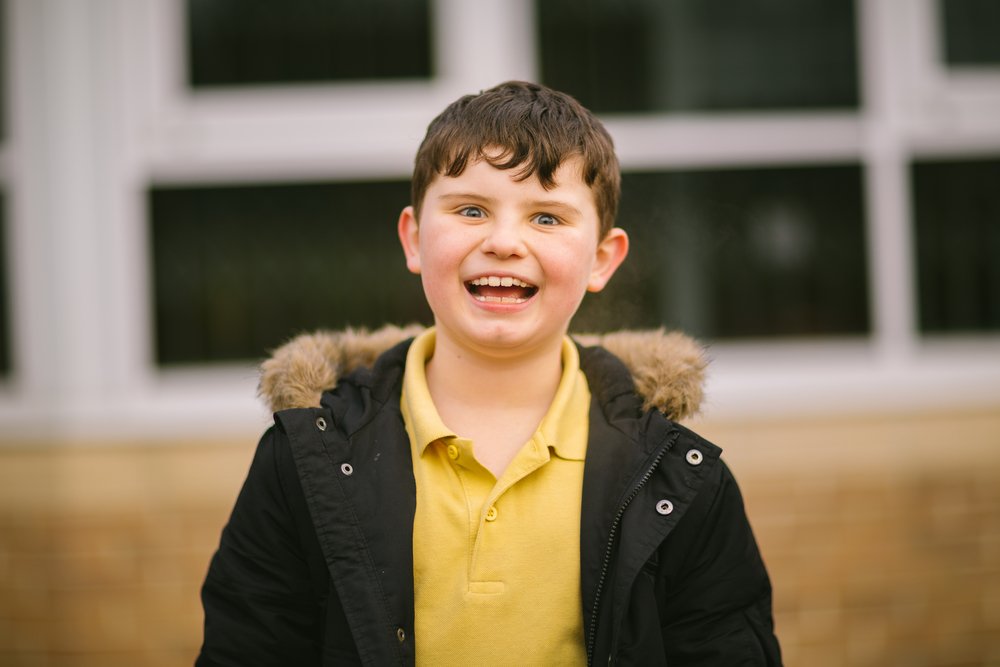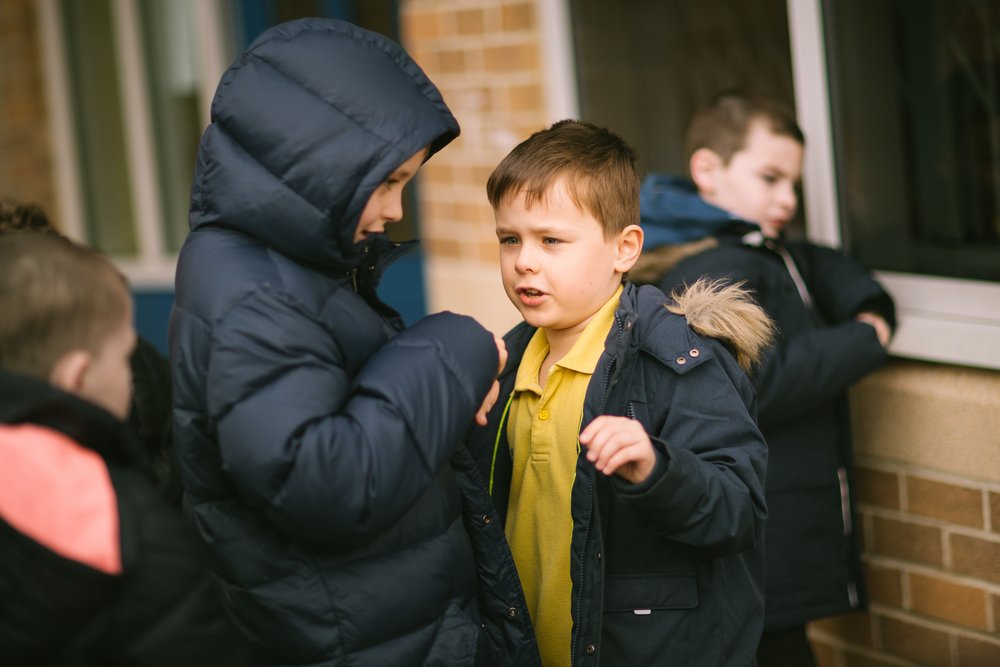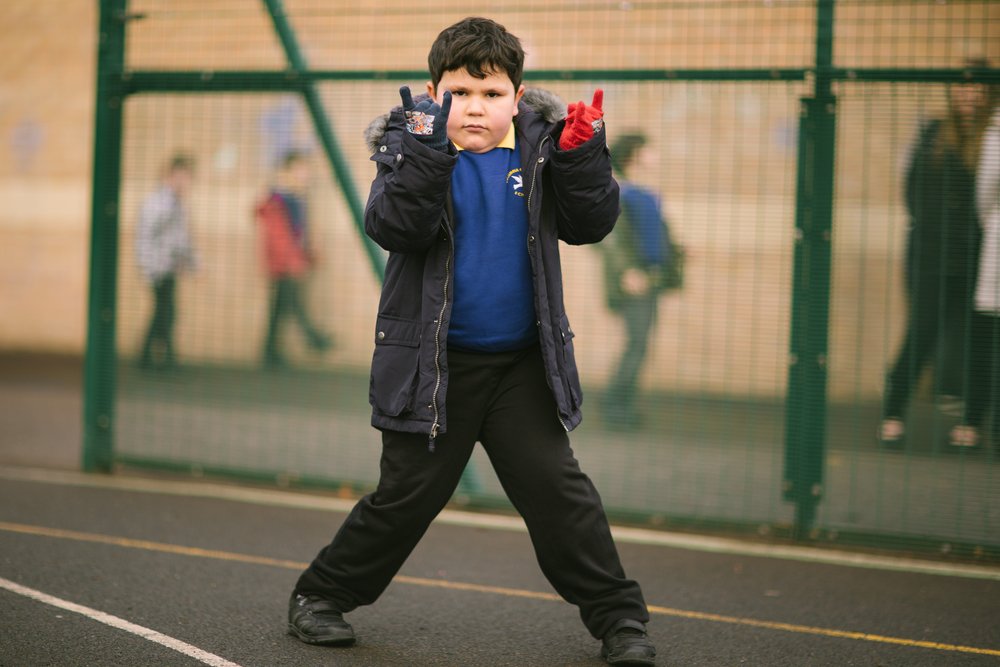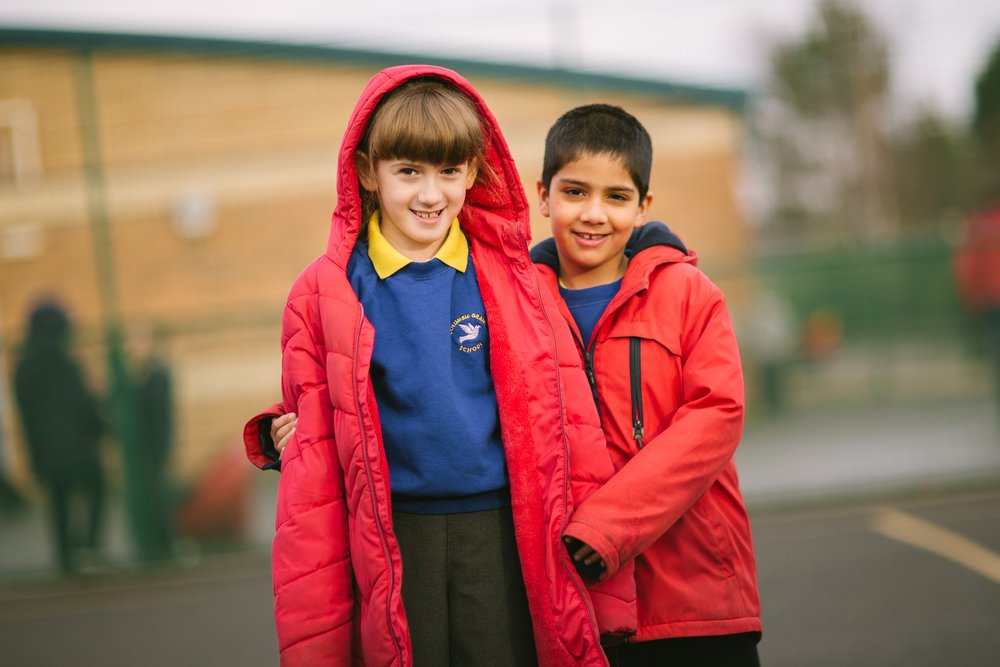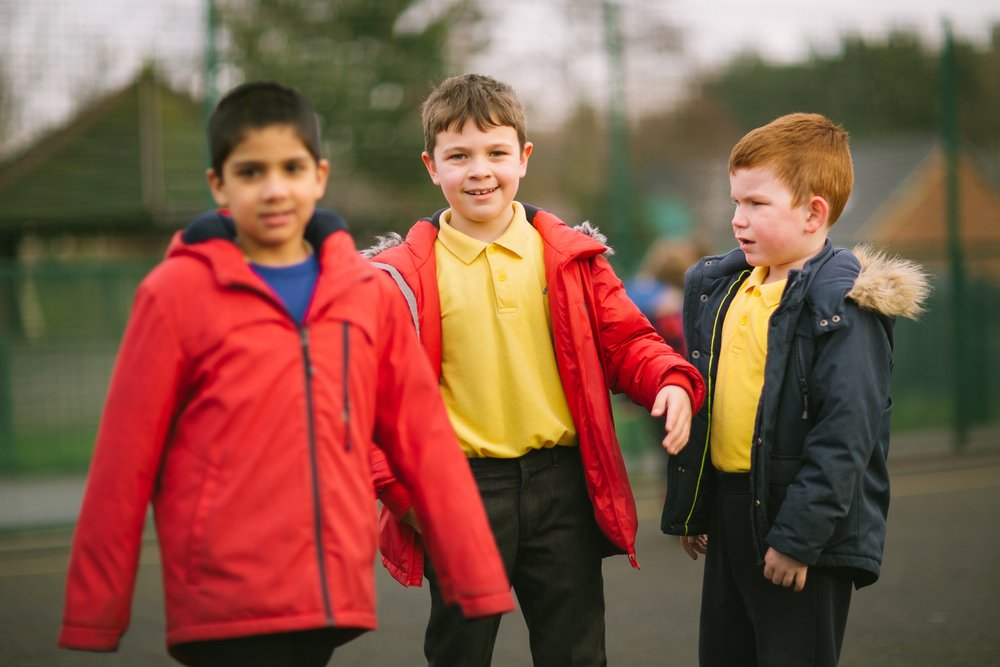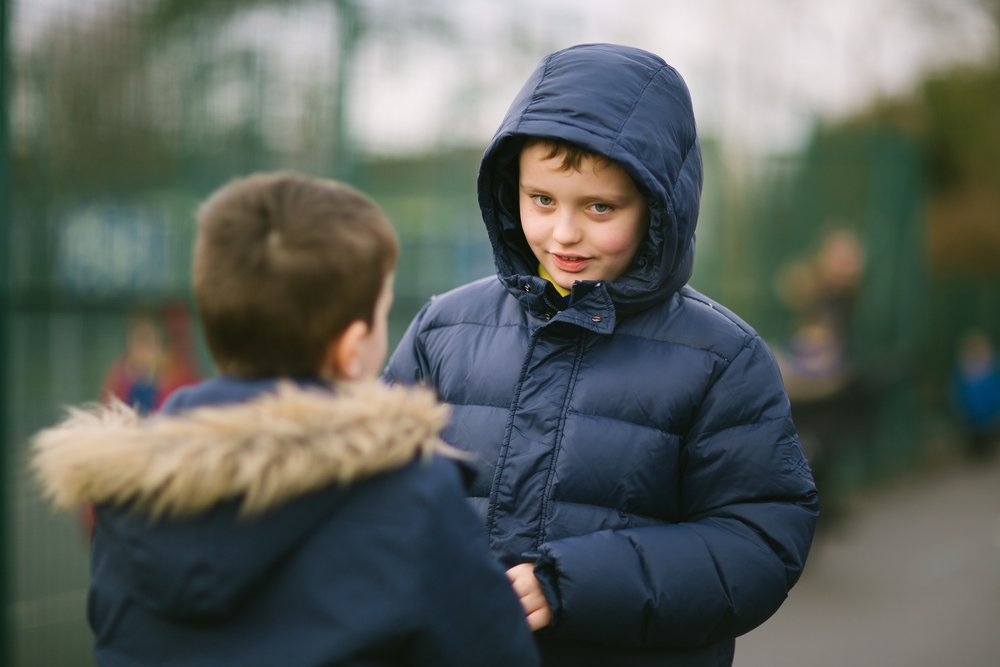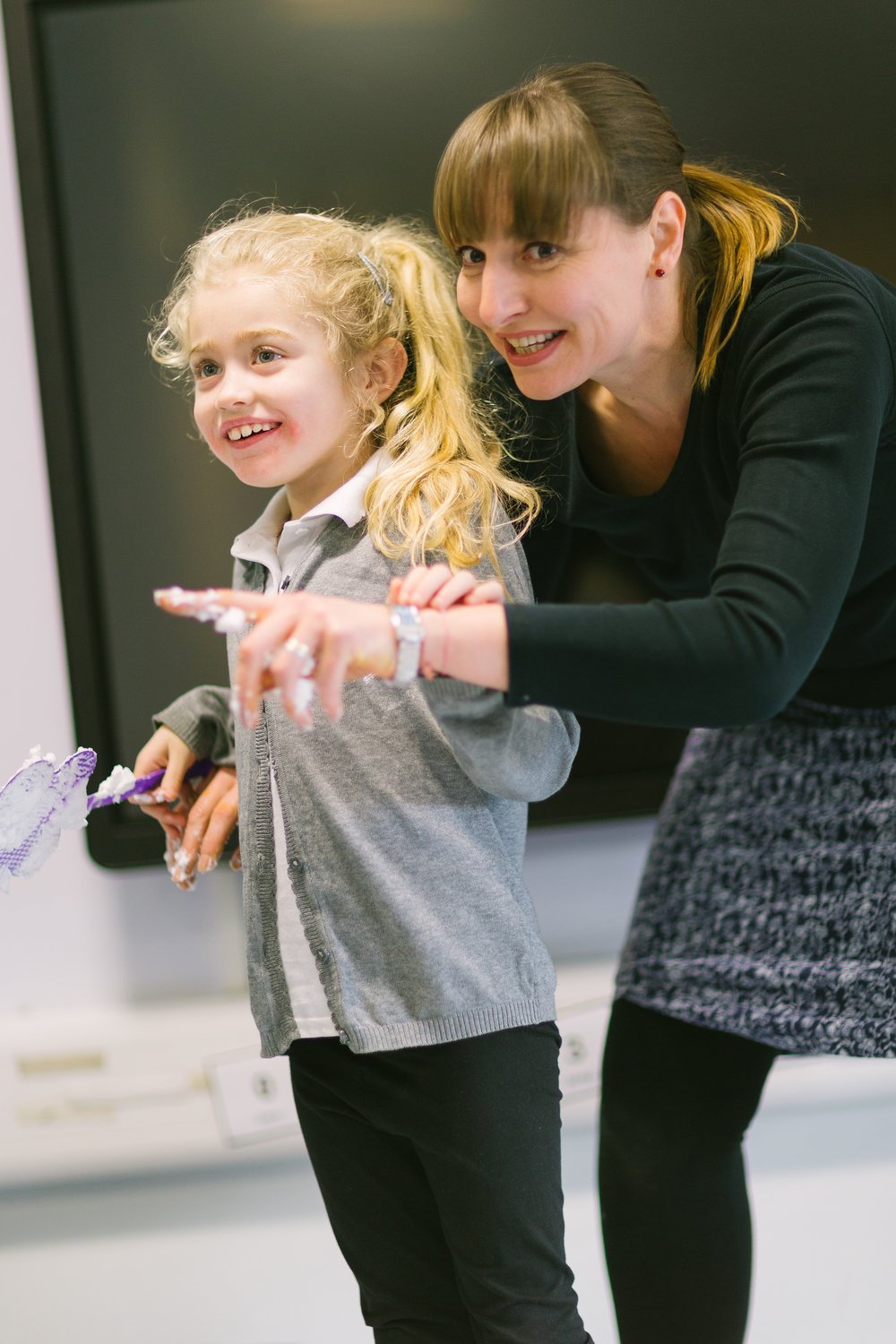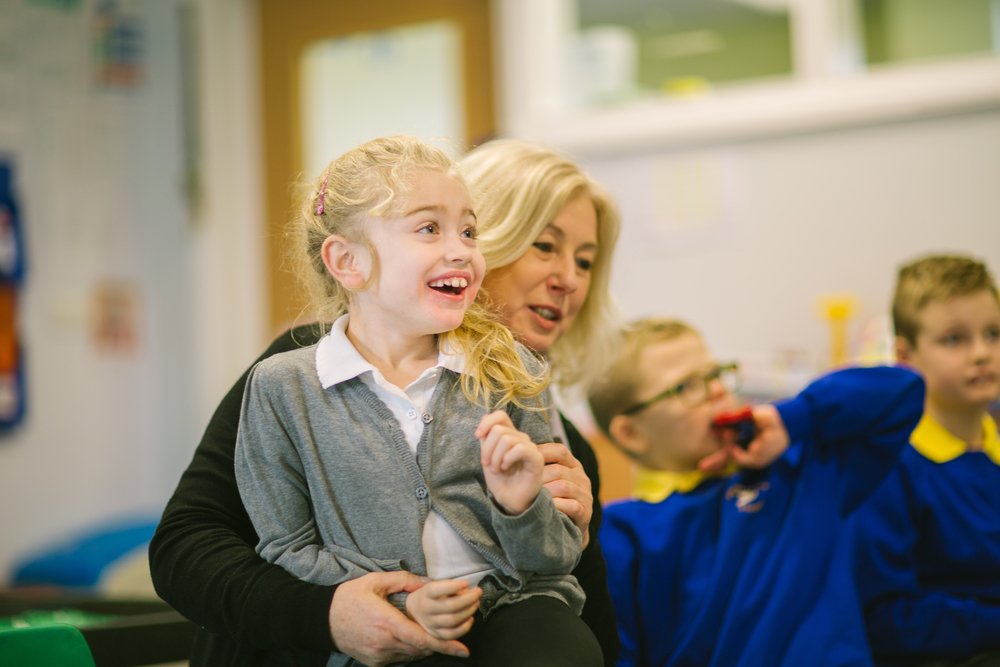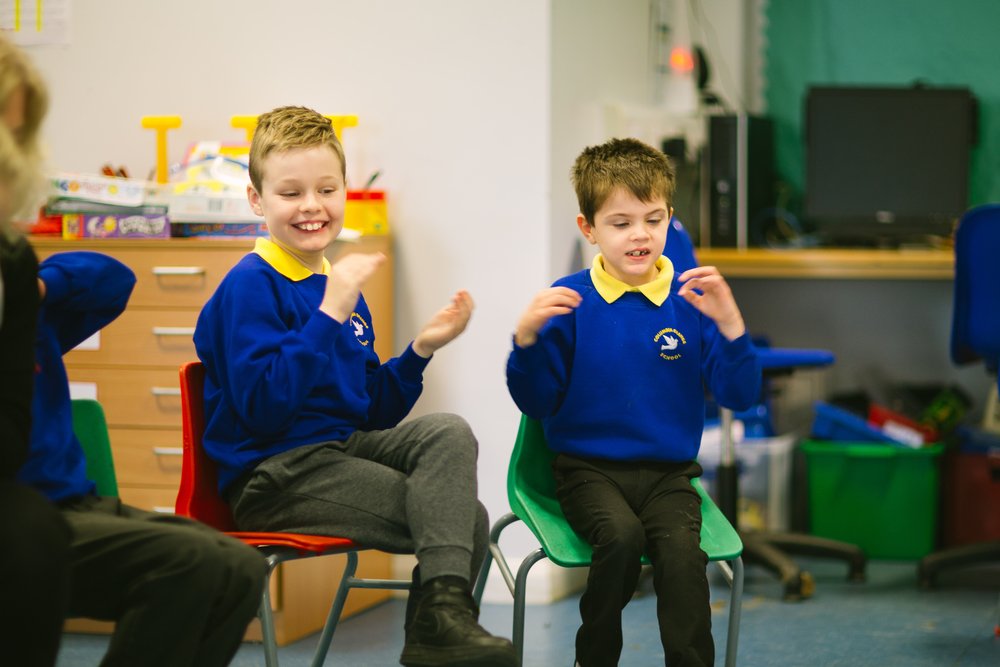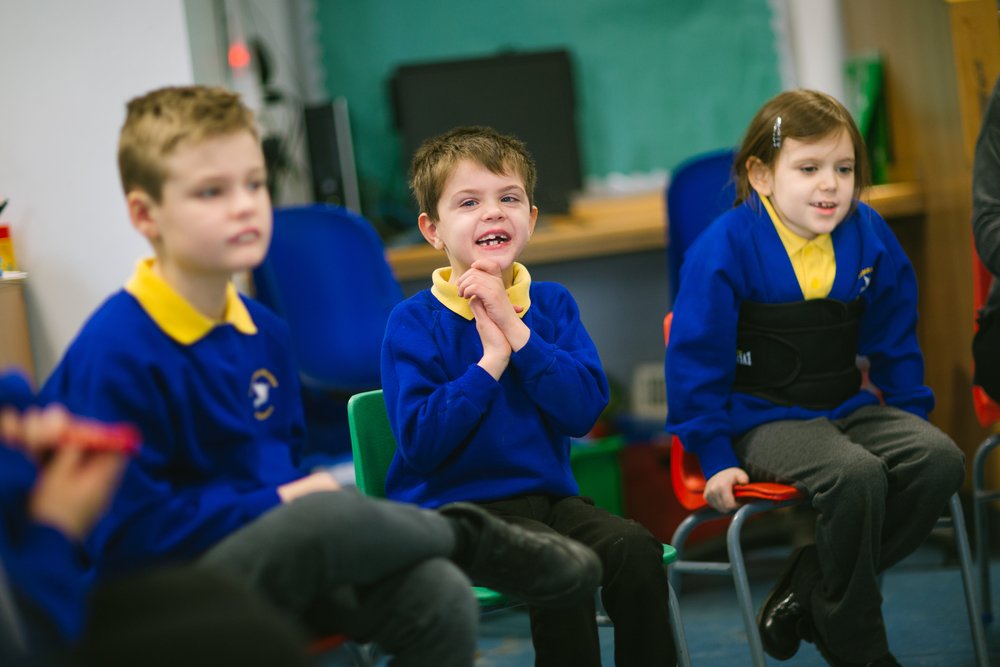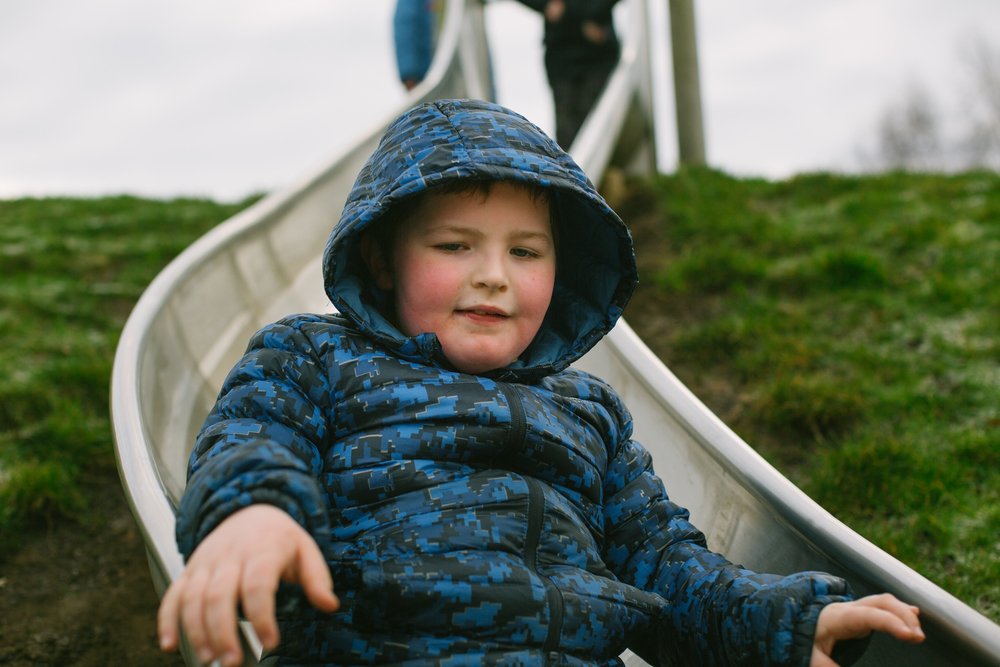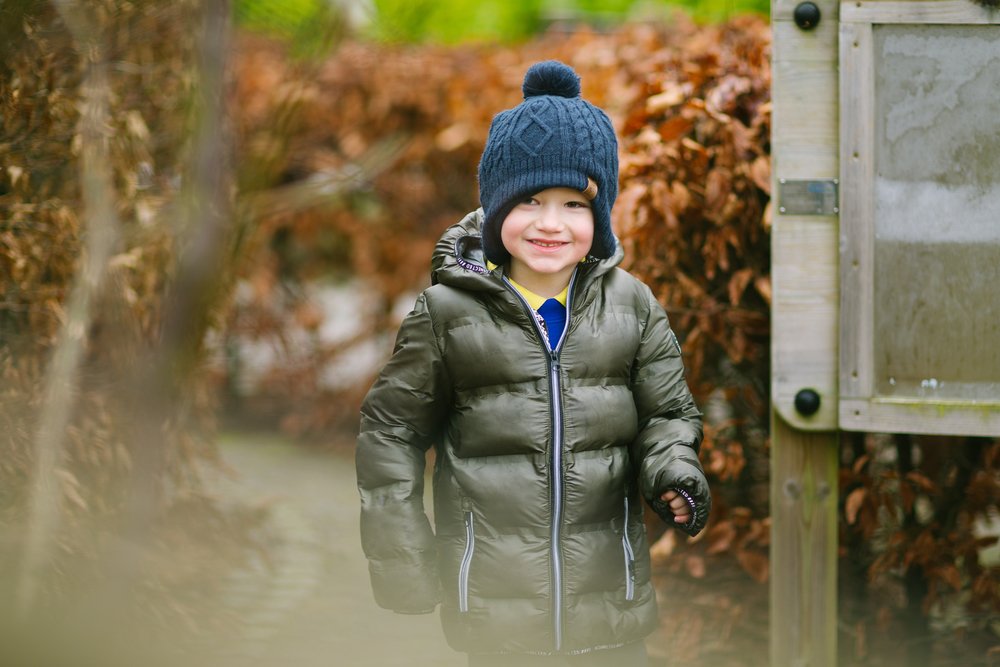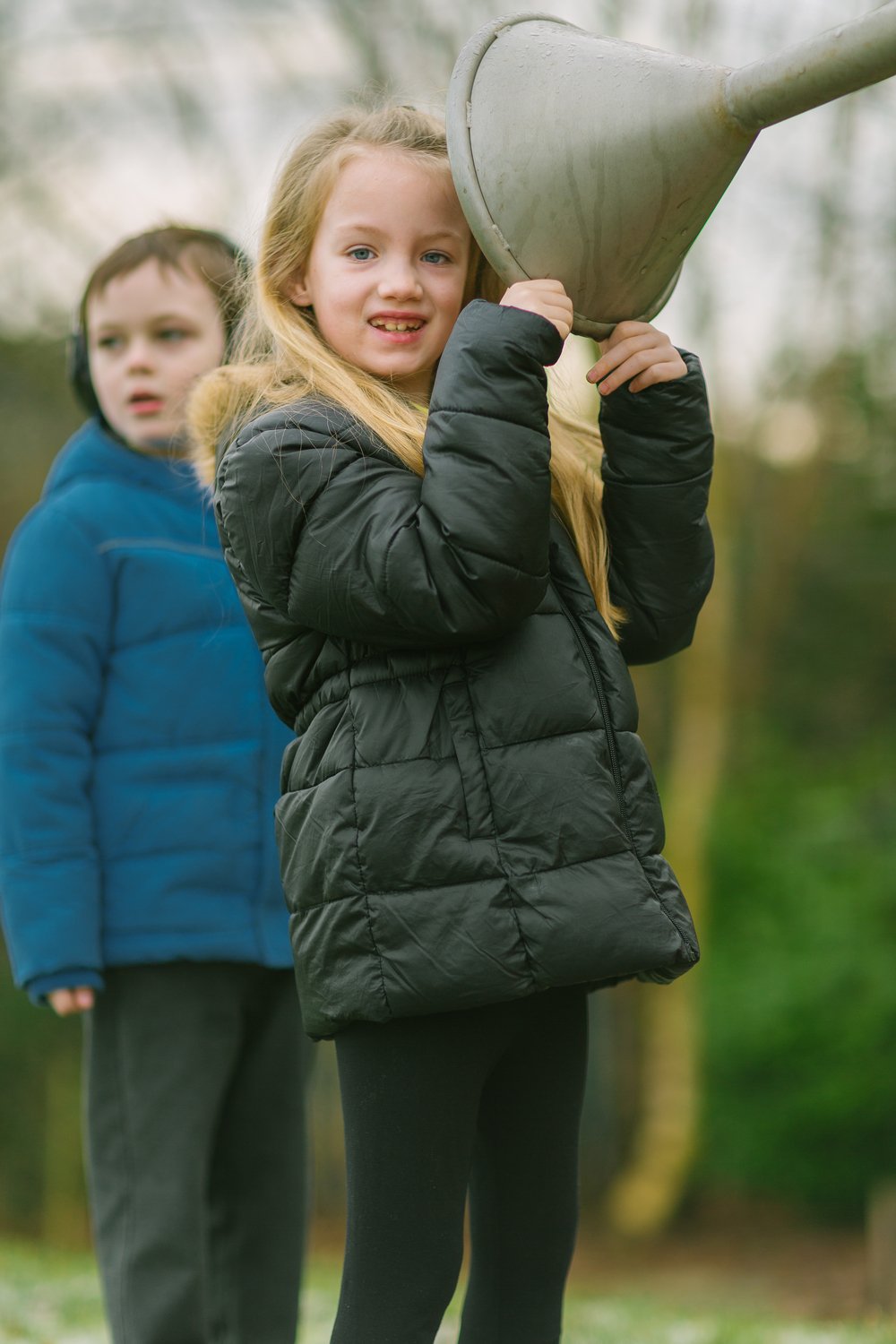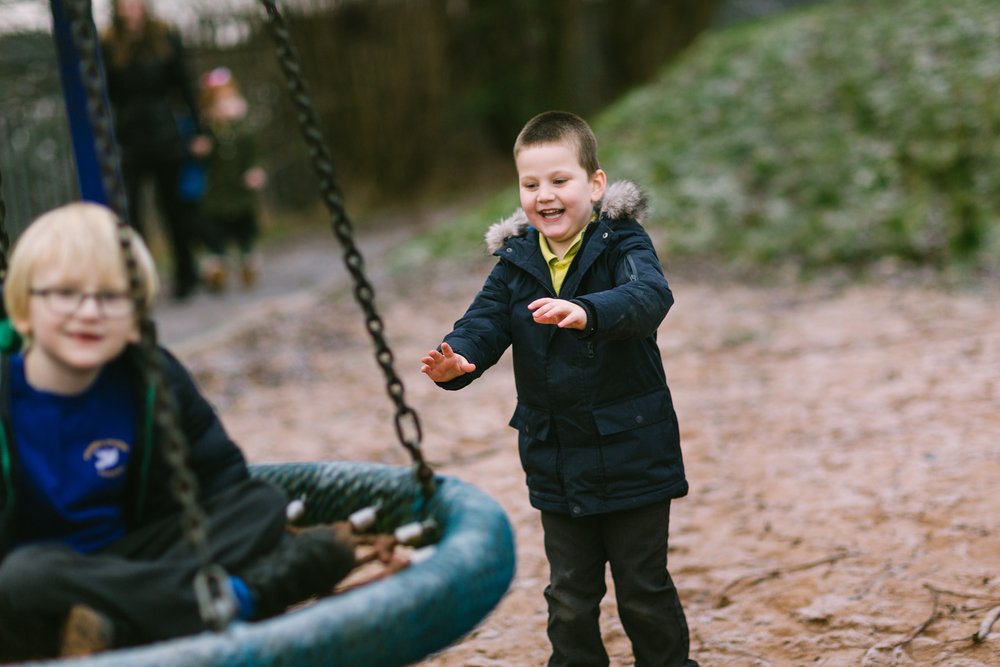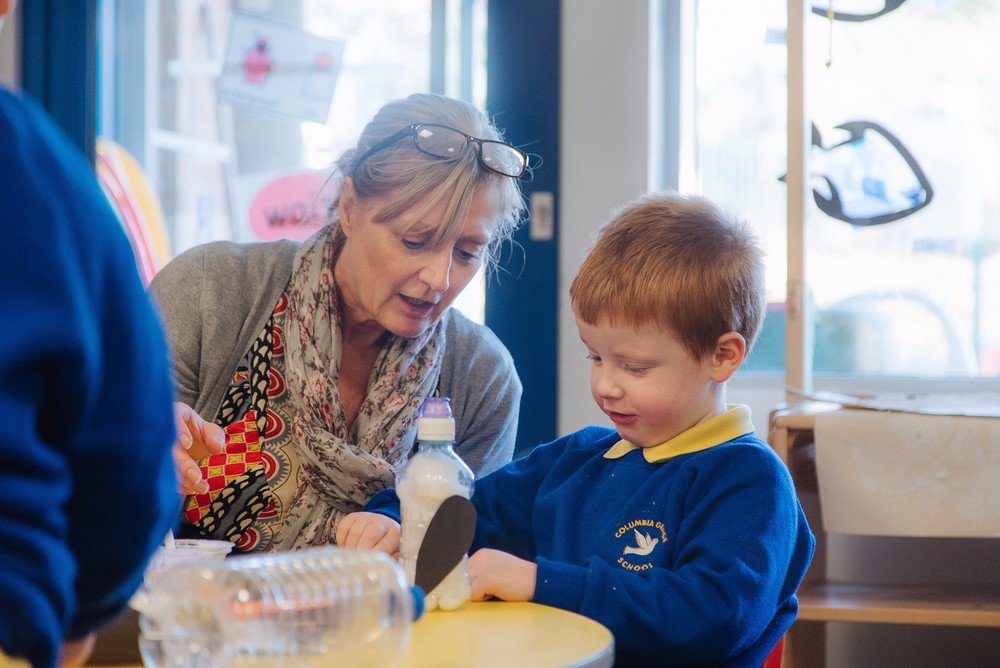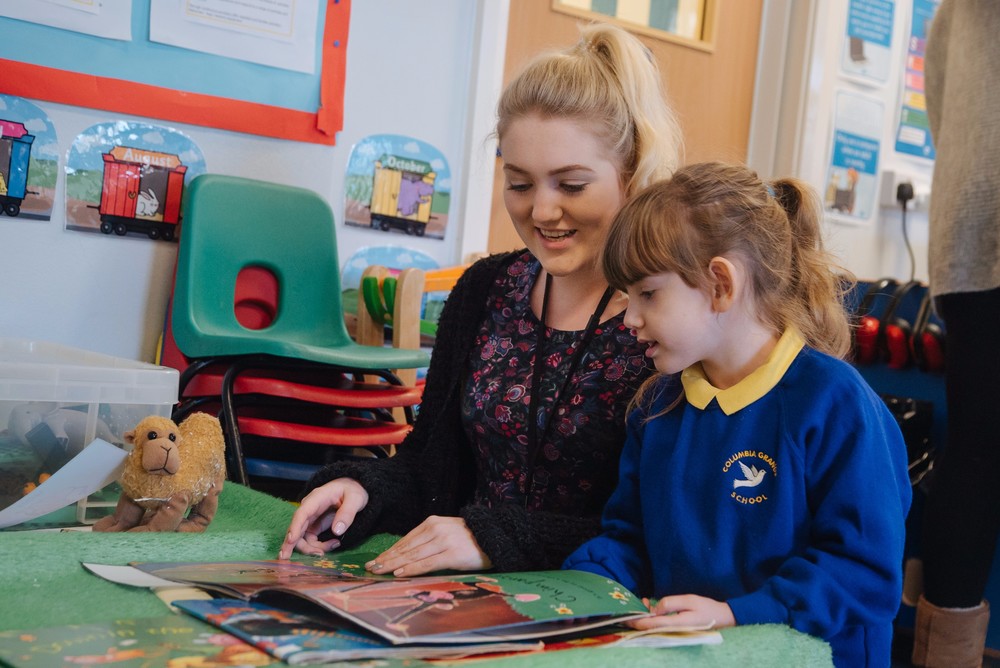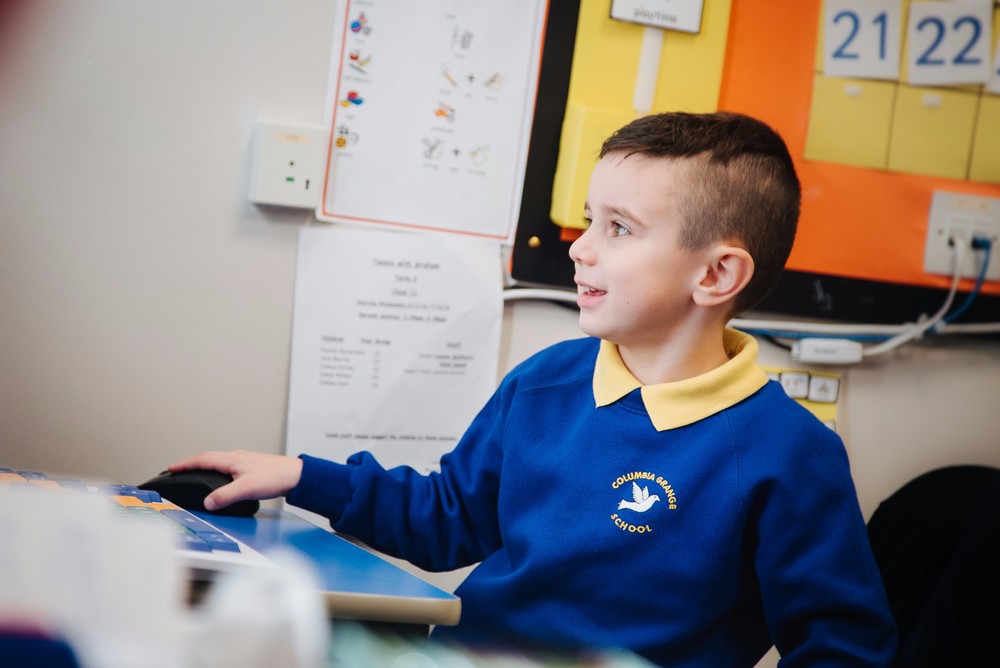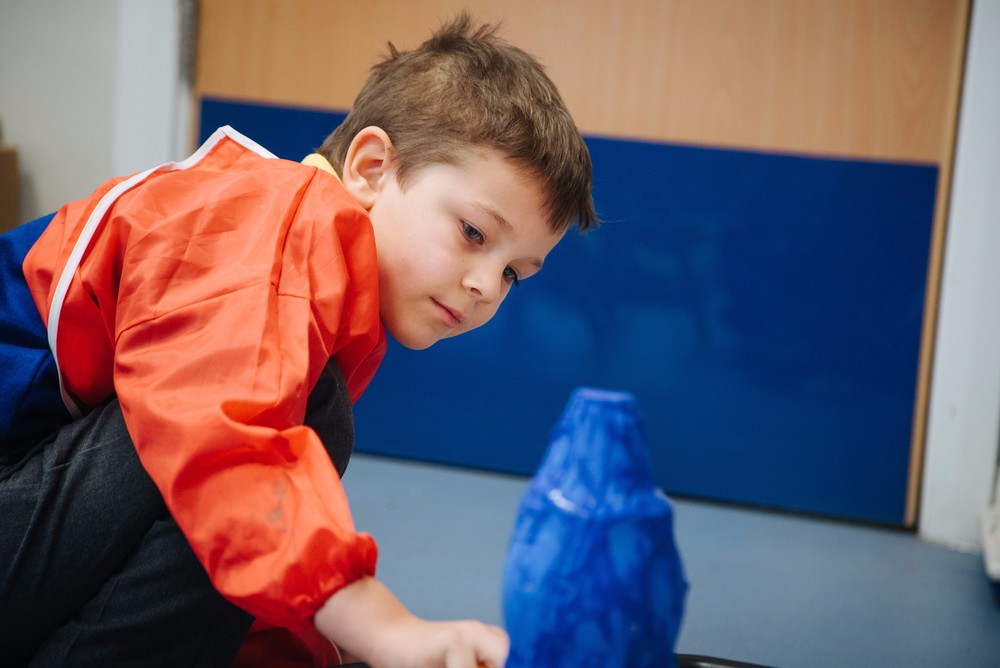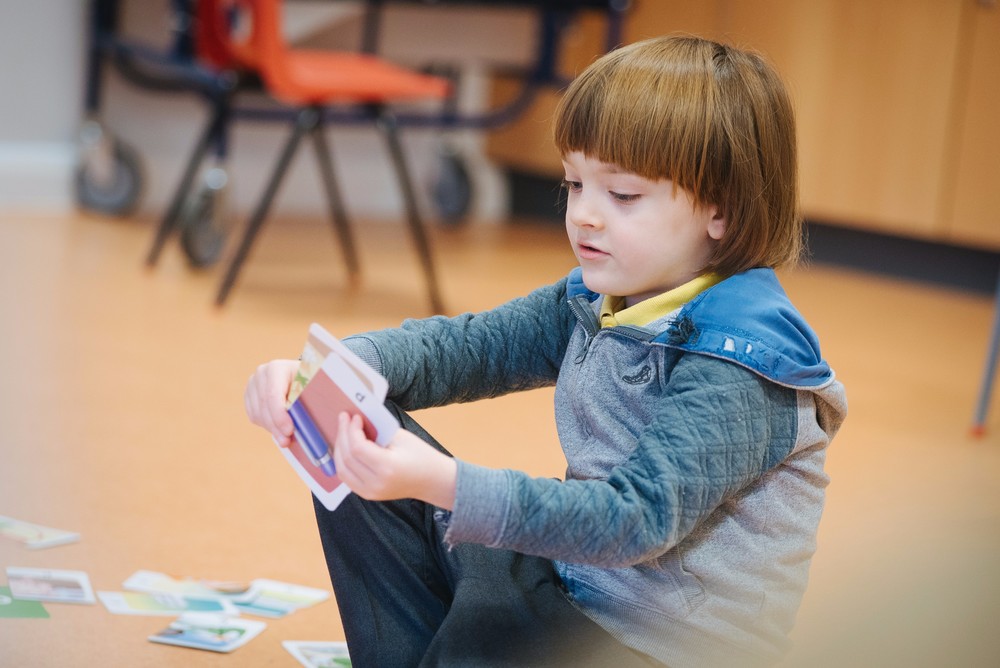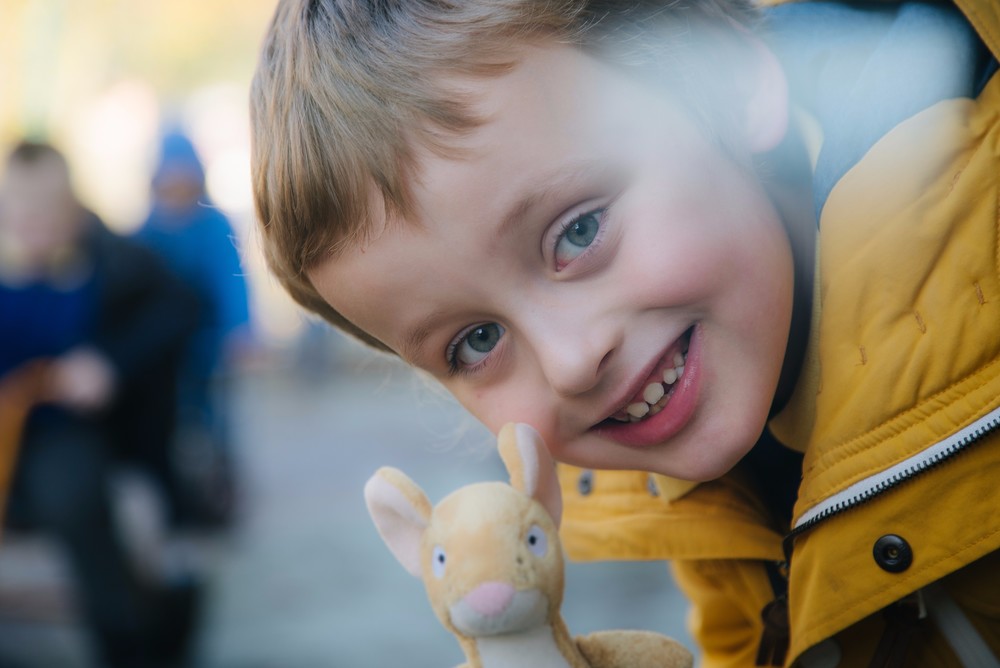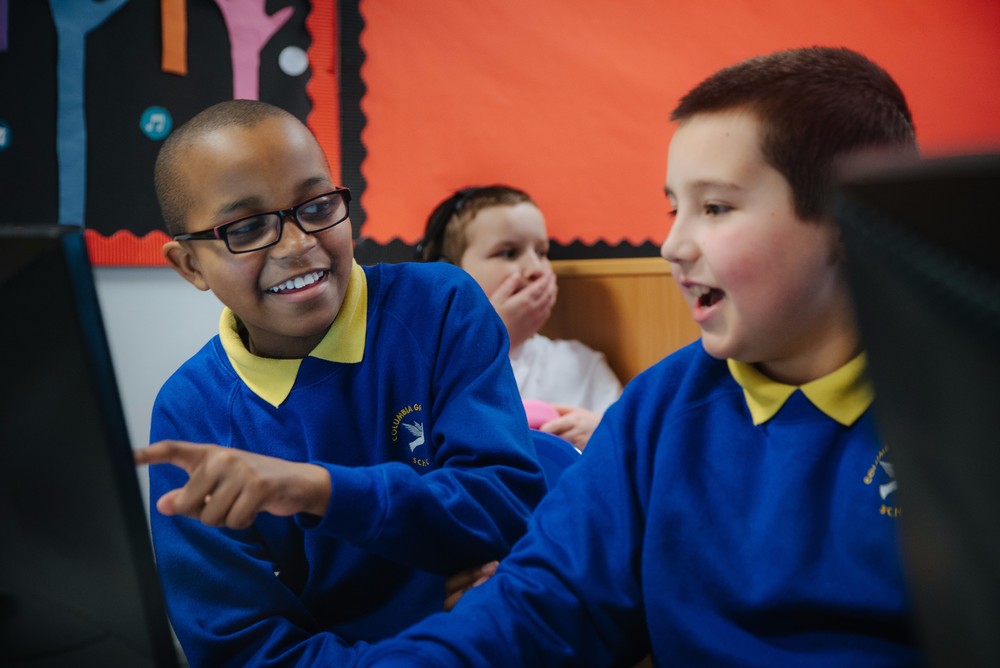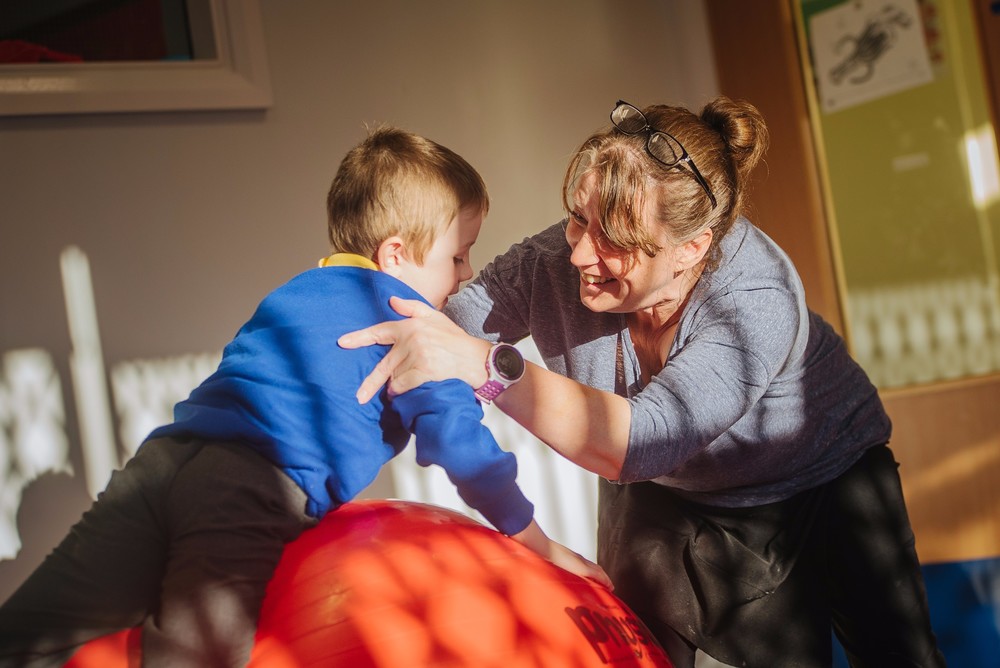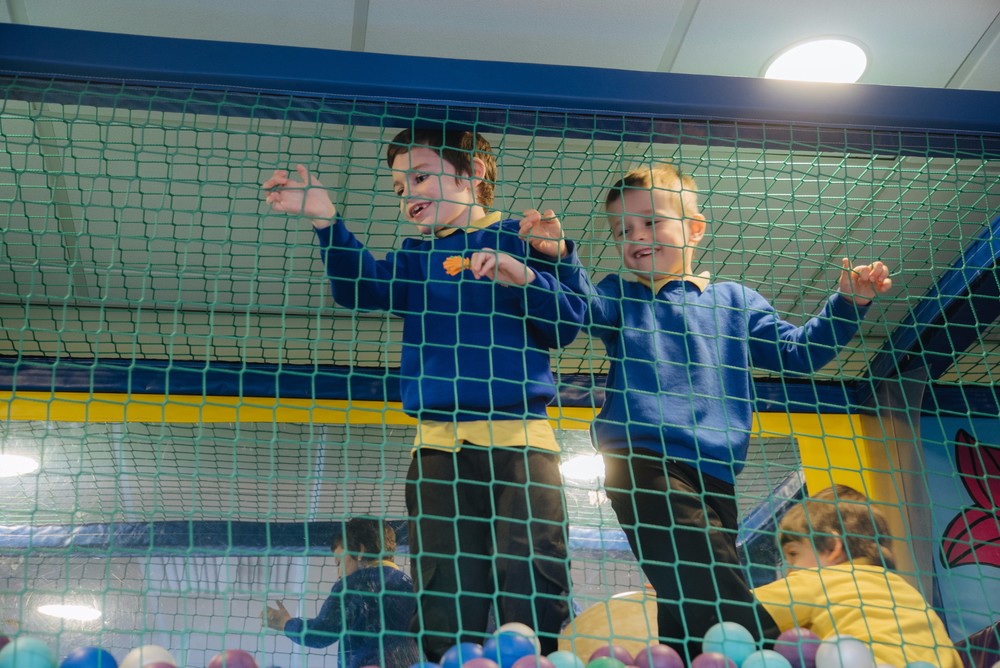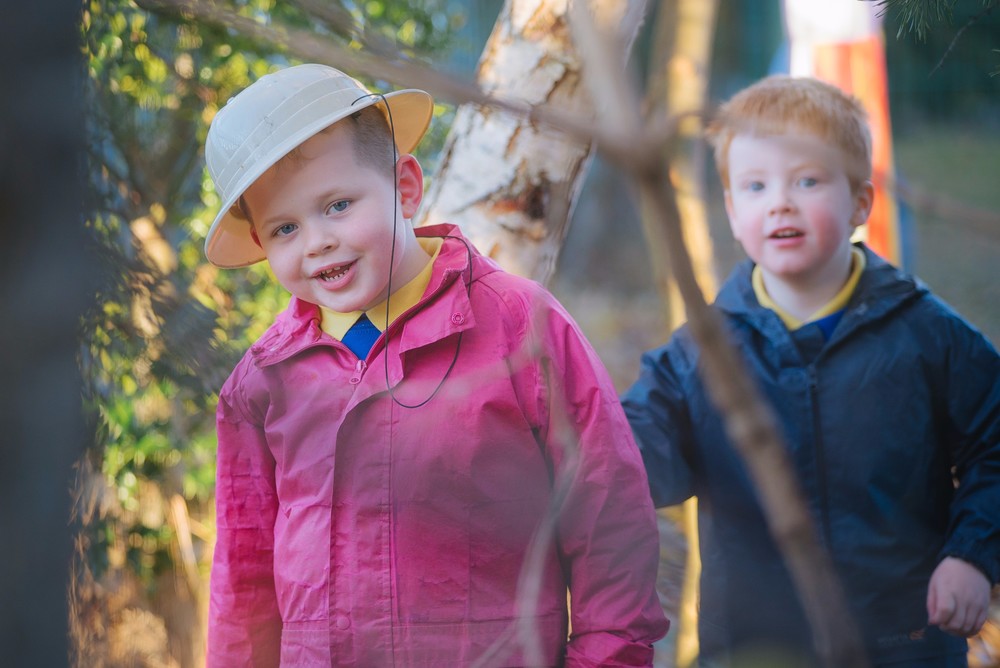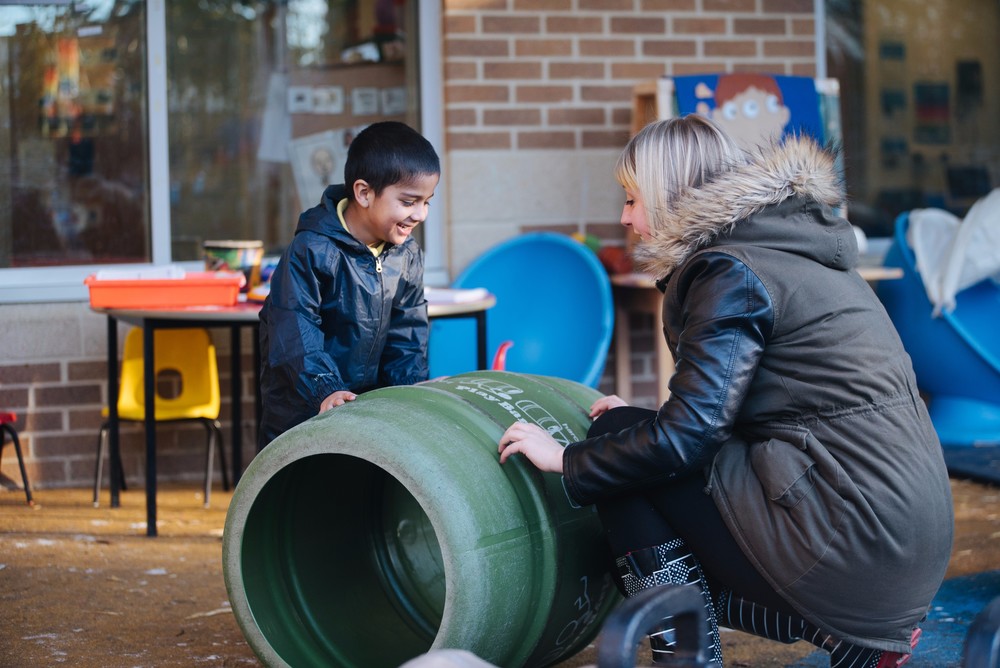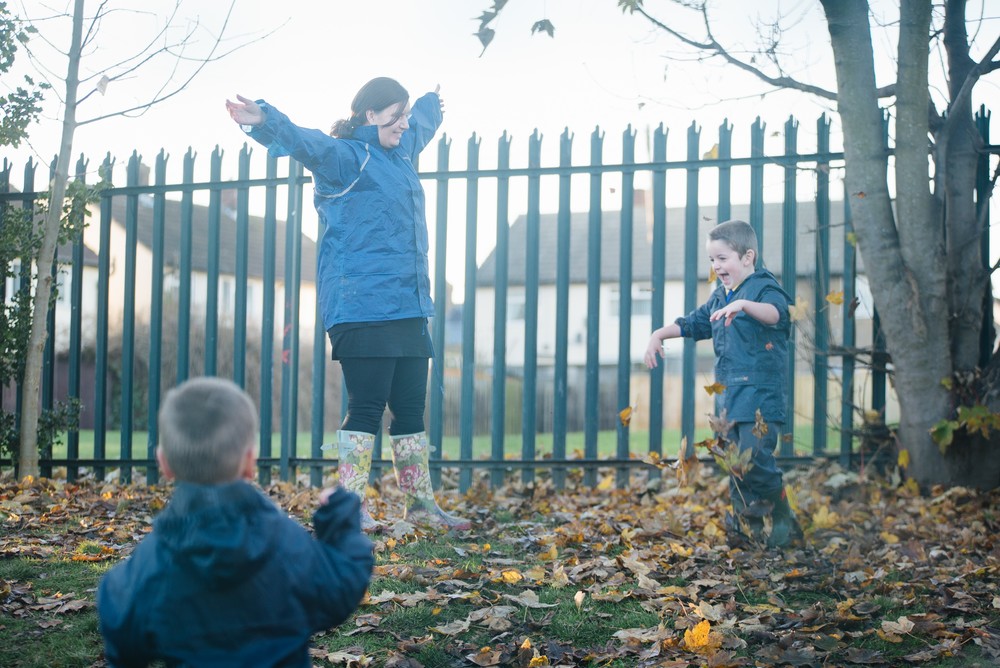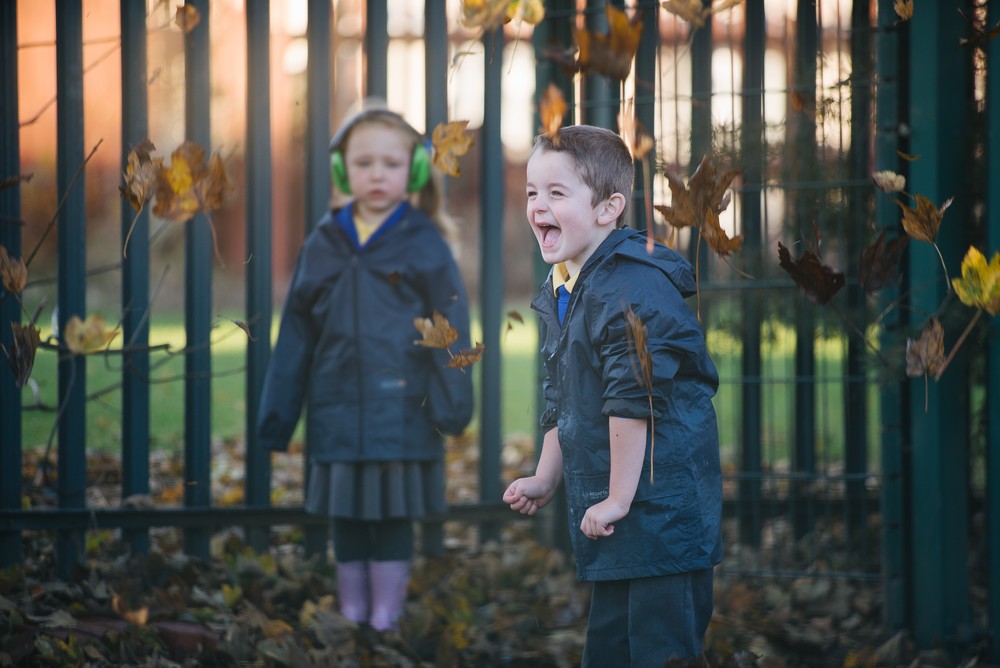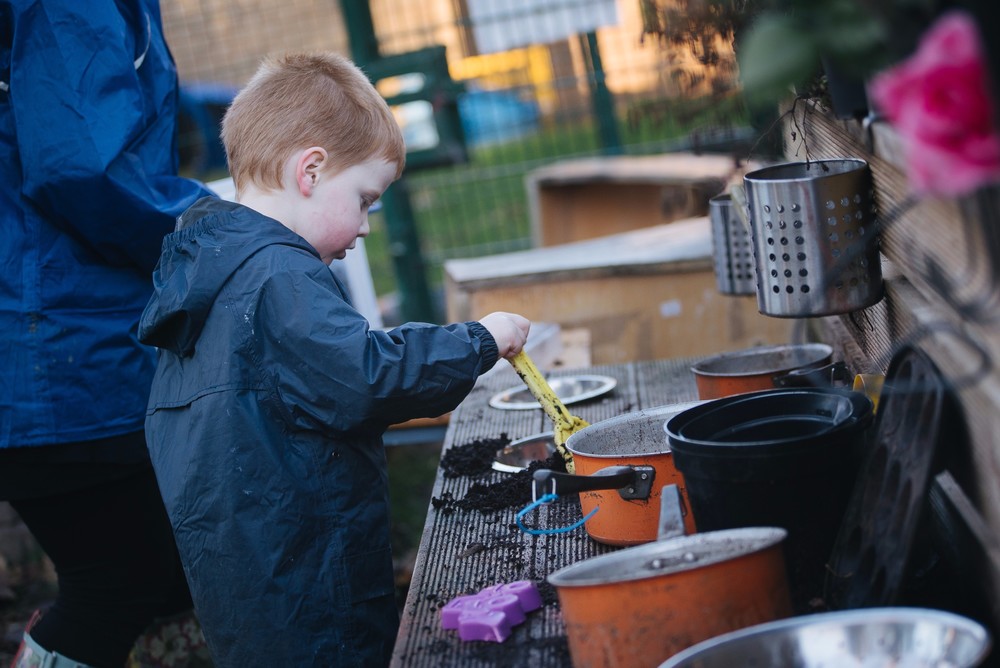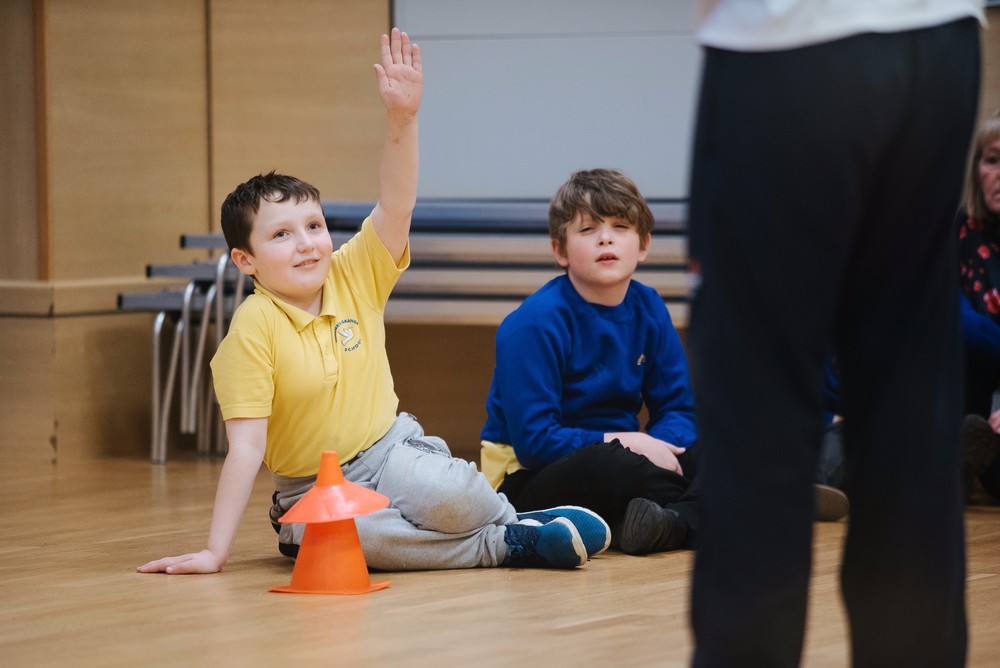 Welcome to class 2 blog page.
We have 10 children in the class, aged year 1 and year 2.
Our grown-ups are Karen, Amanda, Lorna and Eve.
We up date our page at the end of each week - so keep looking to see all the fun learning we have been doing.
Topic - Why do you love me so much?