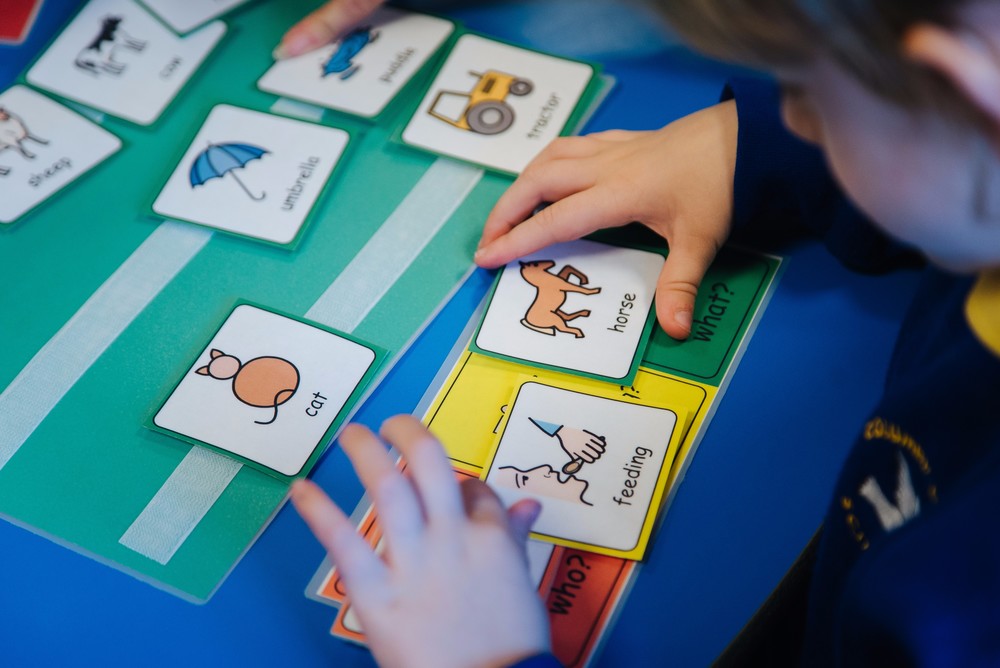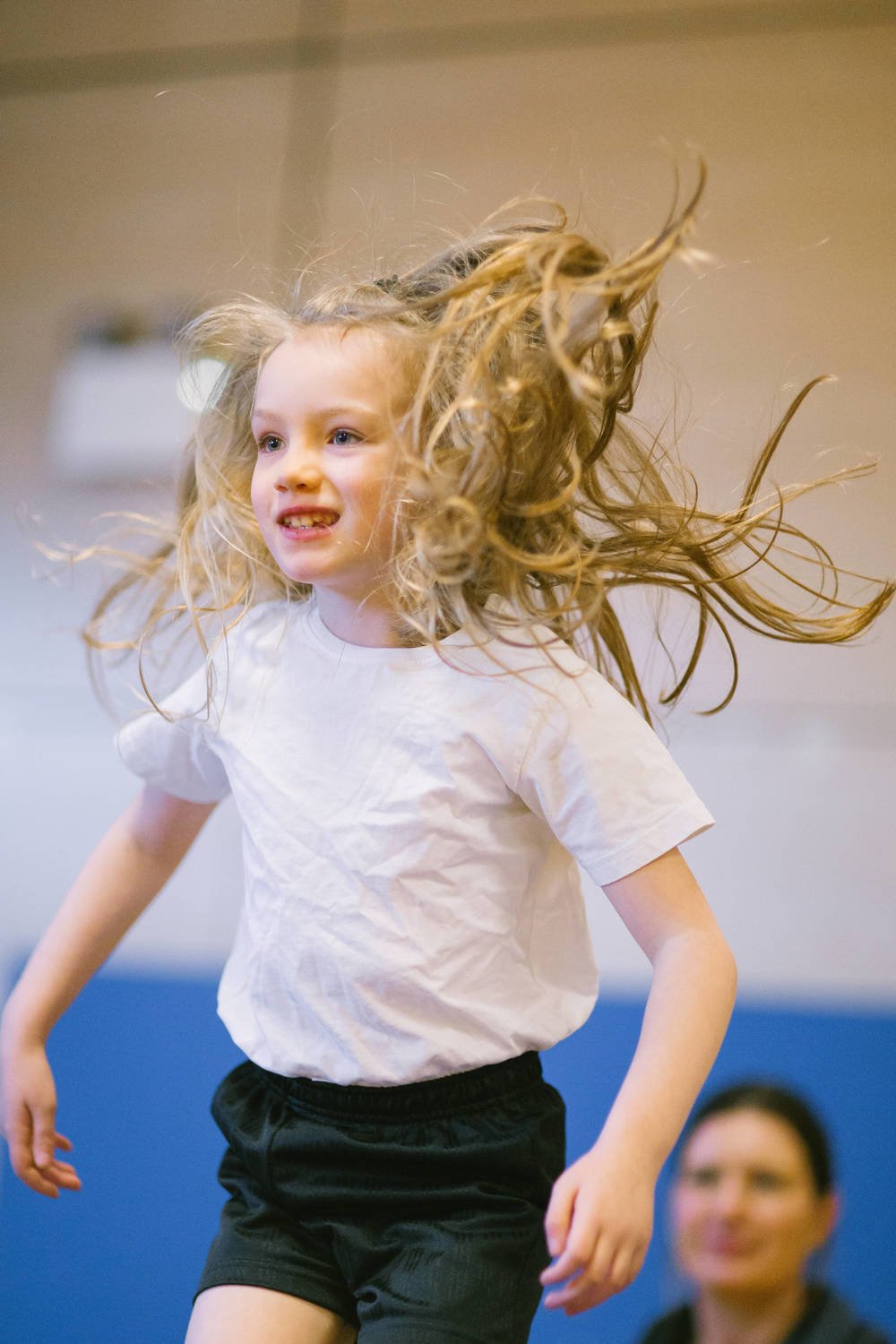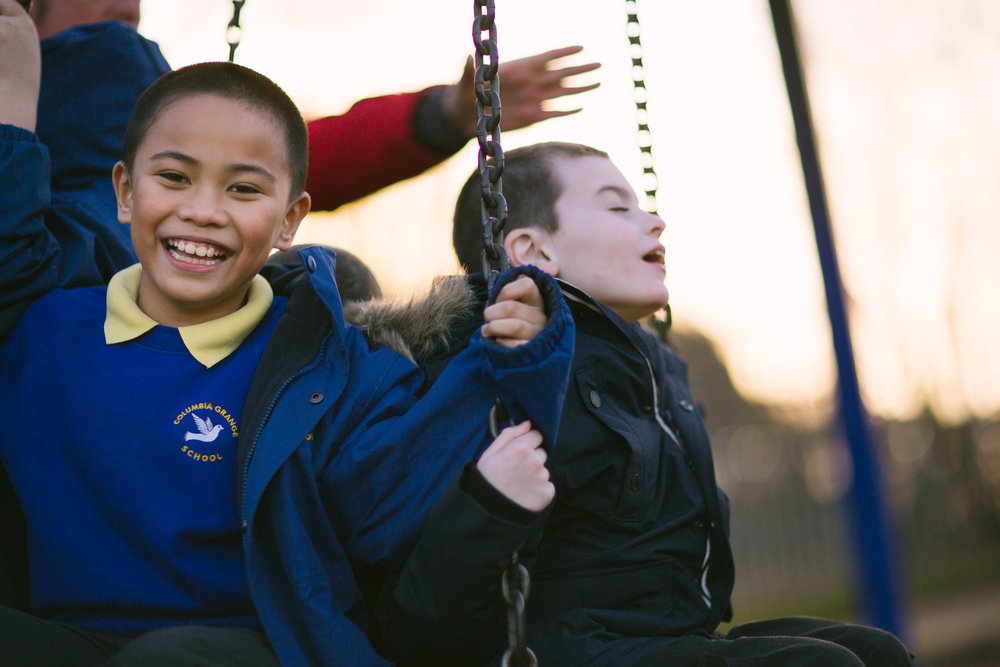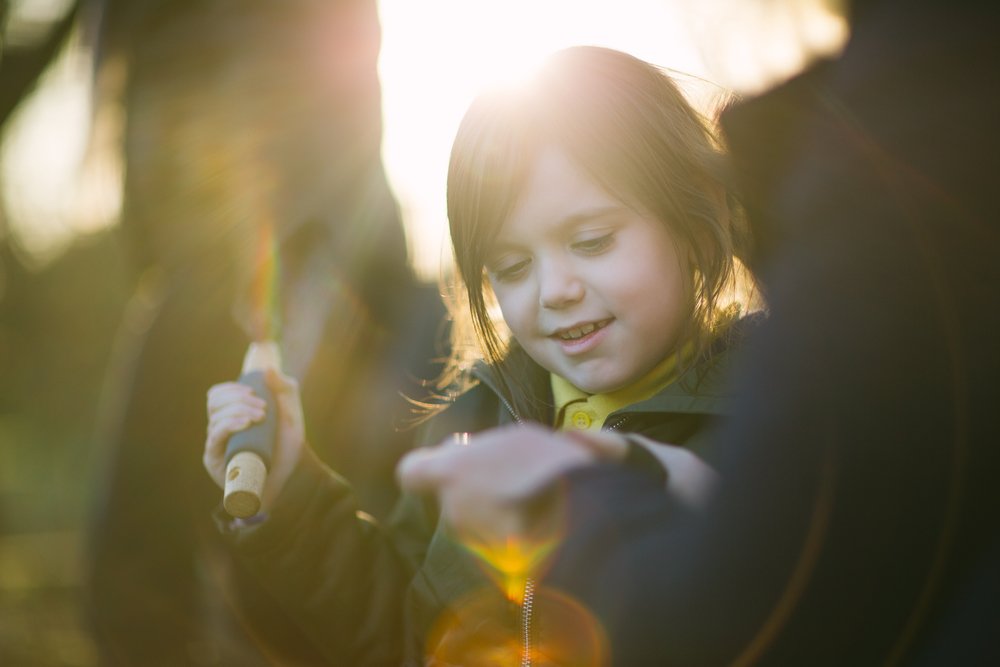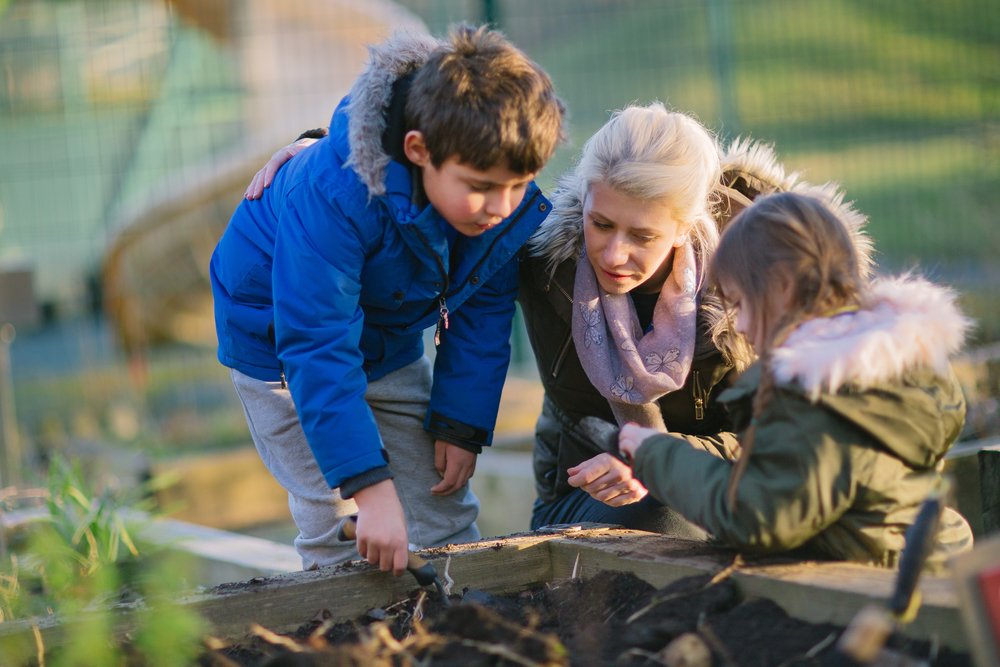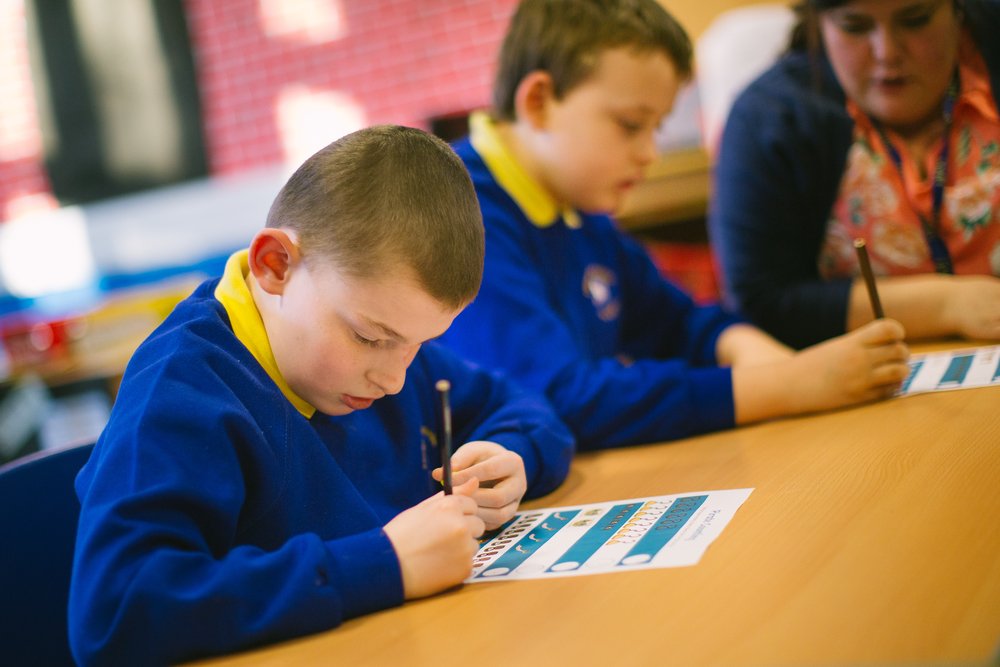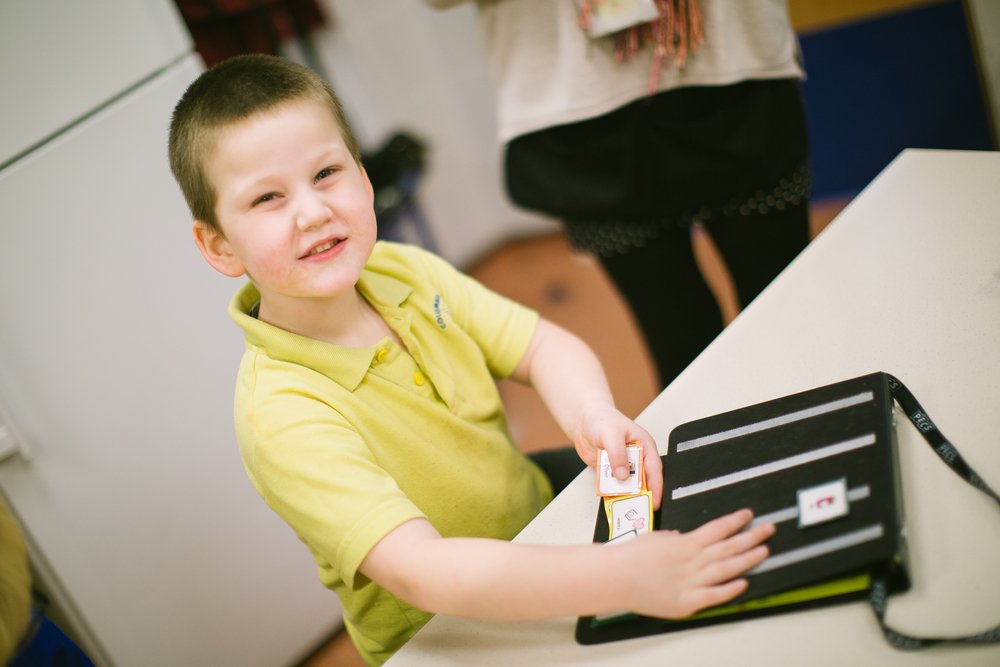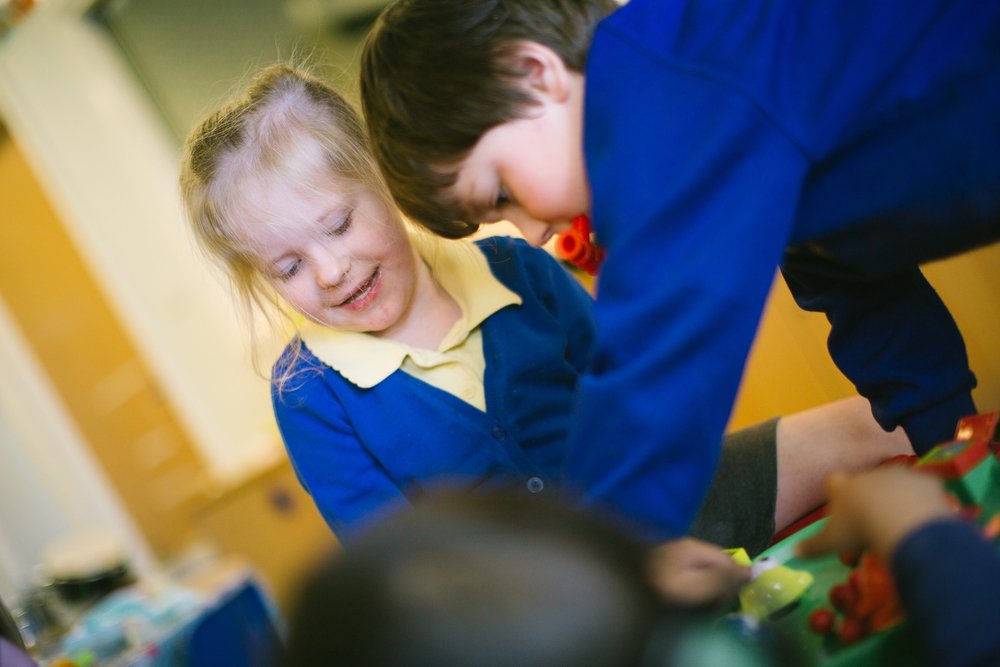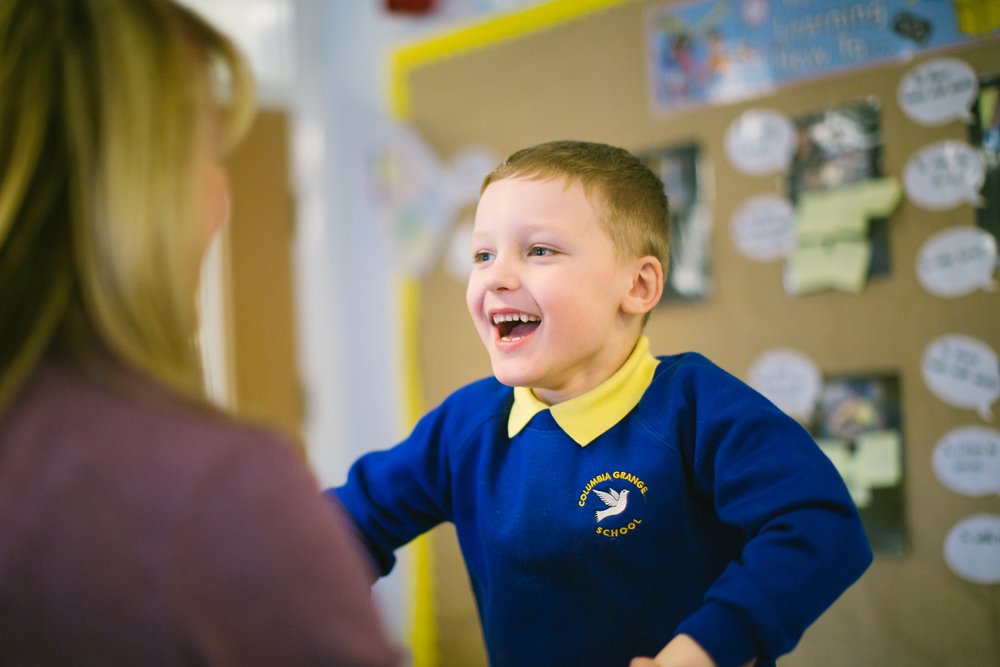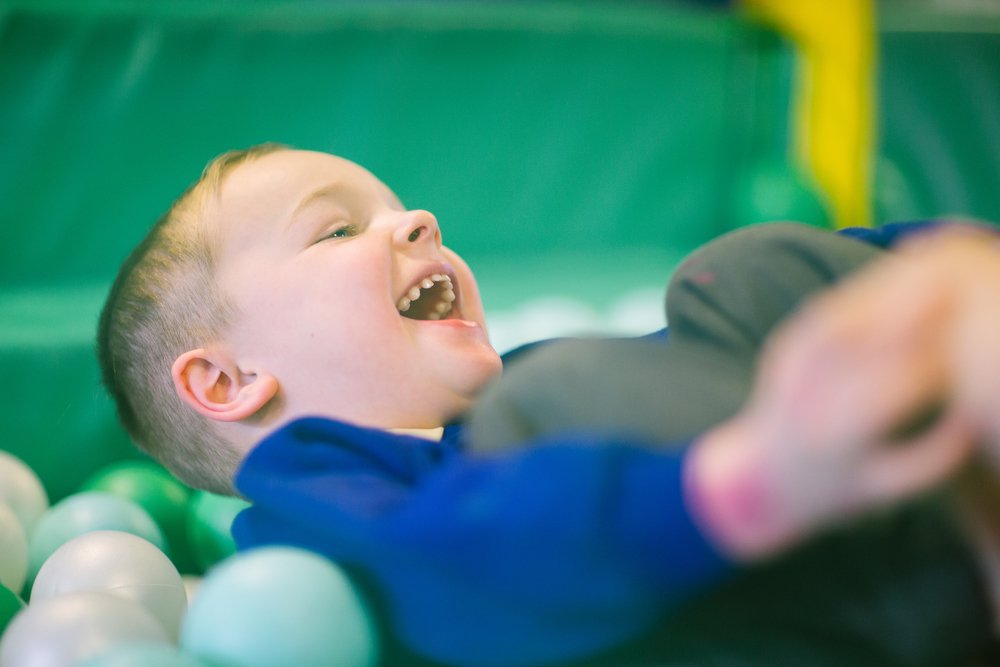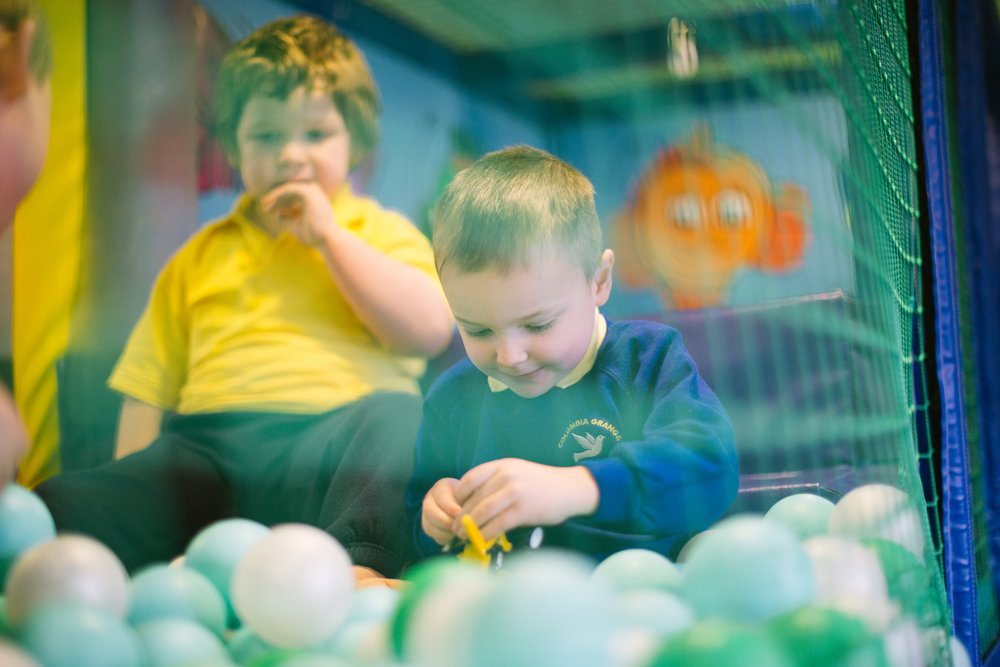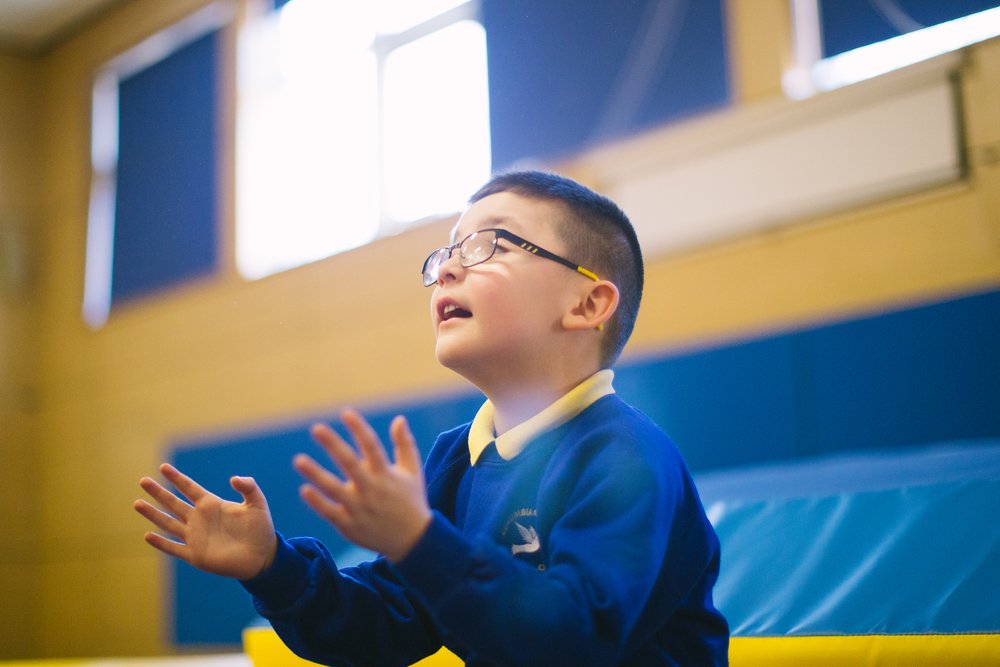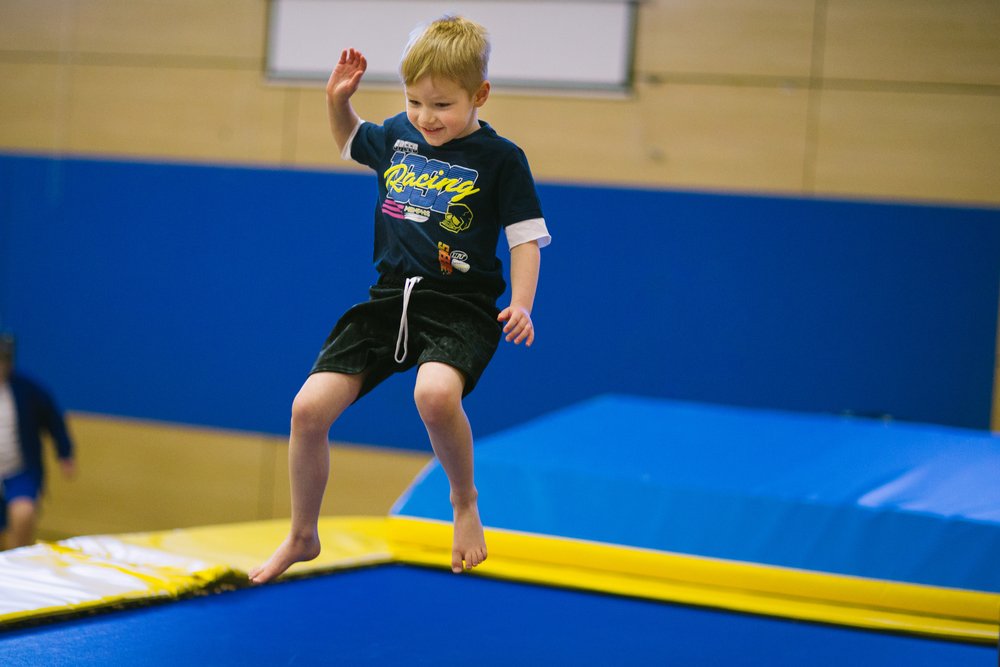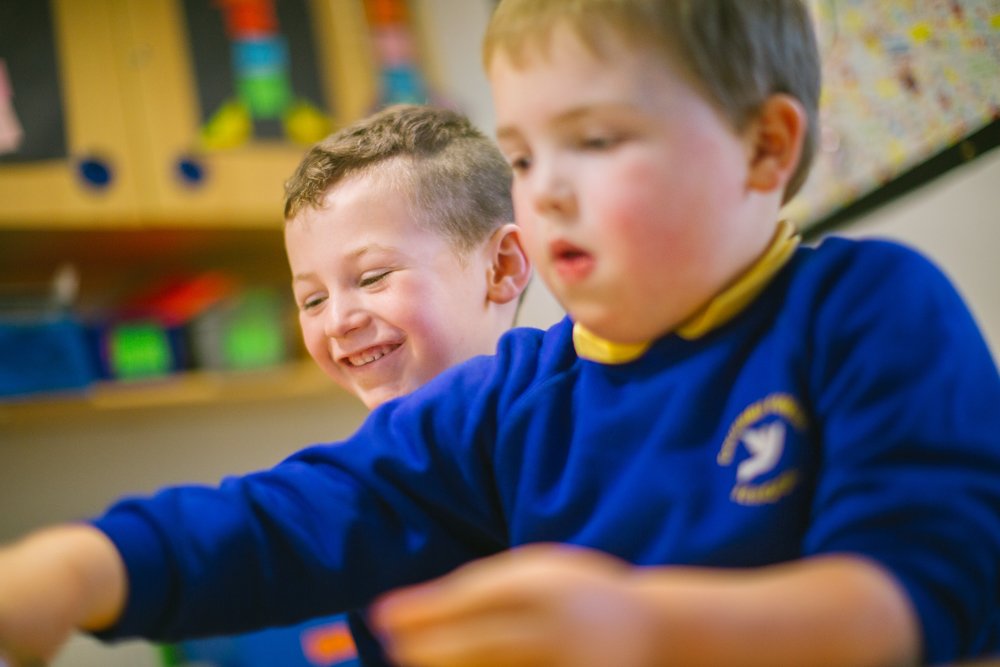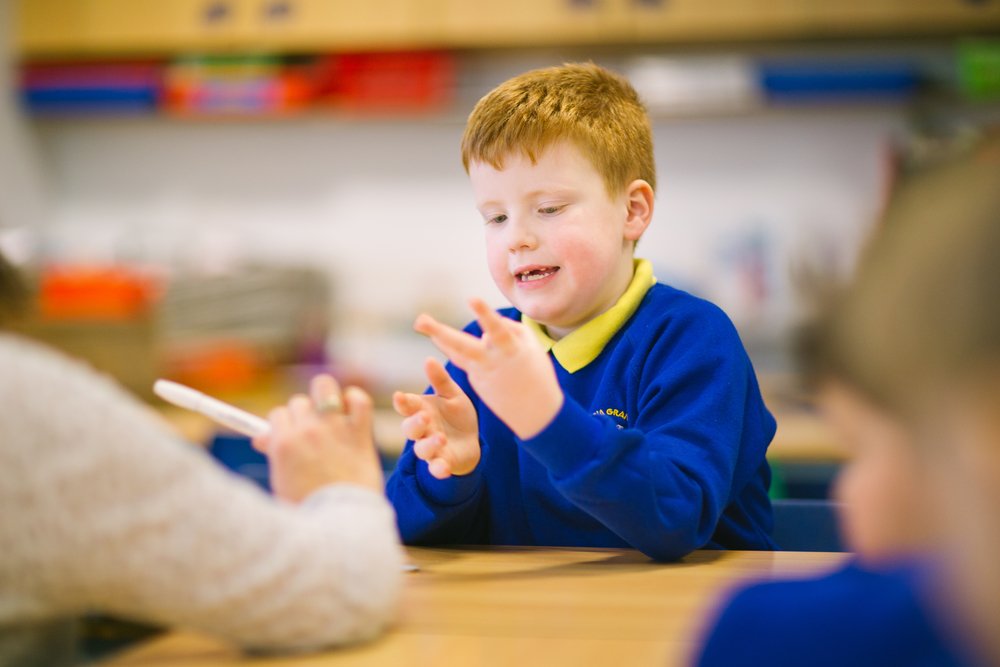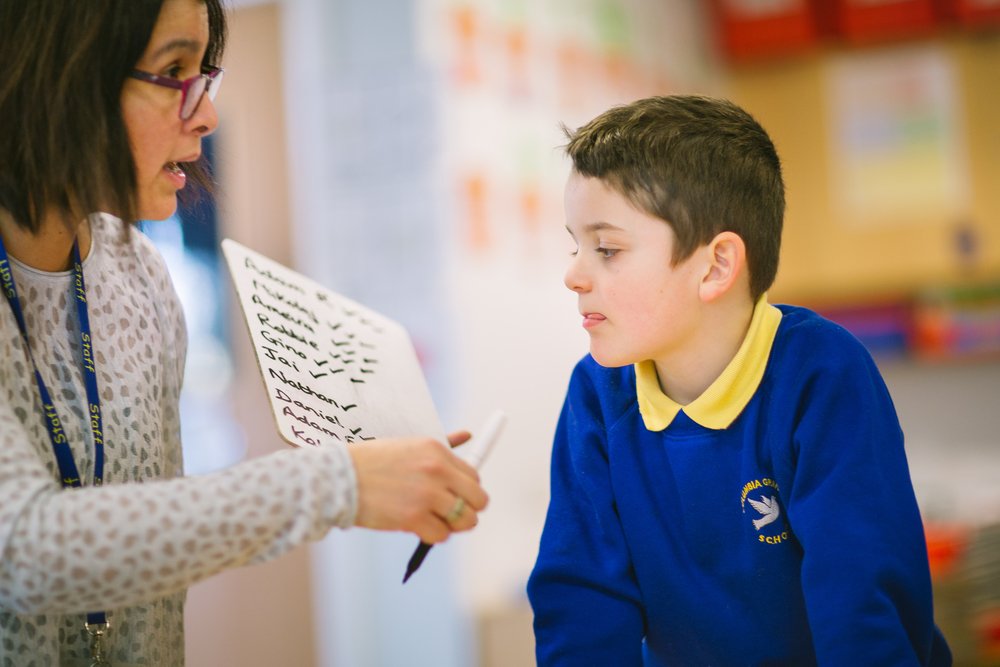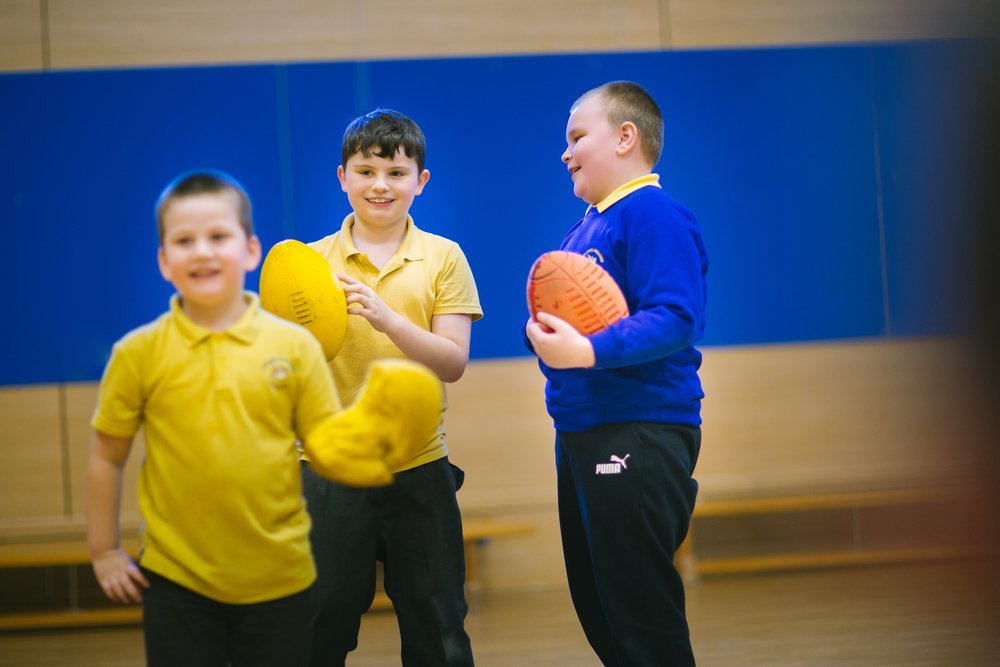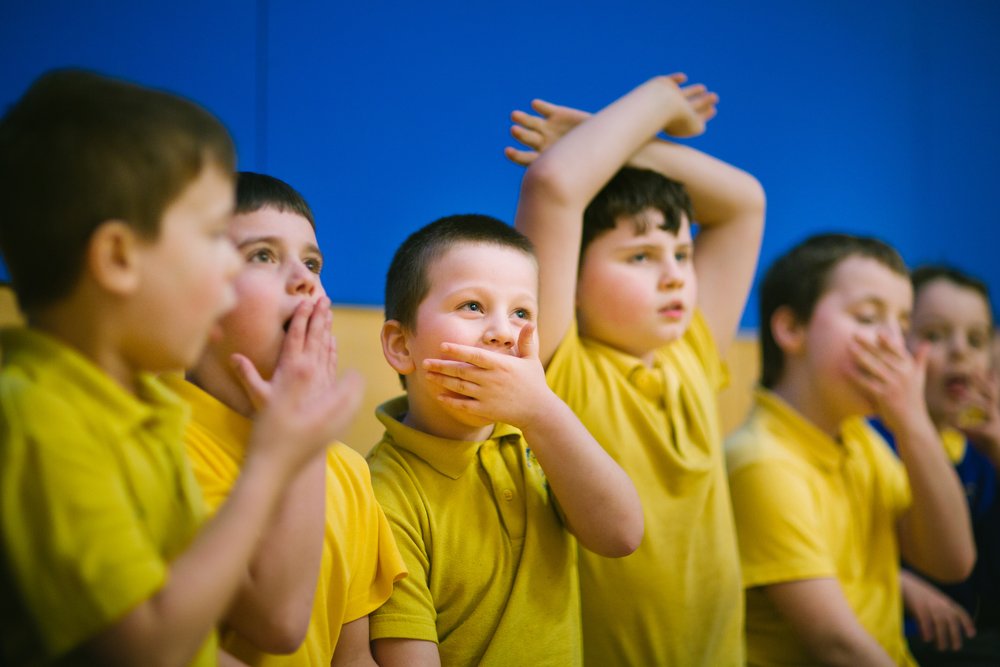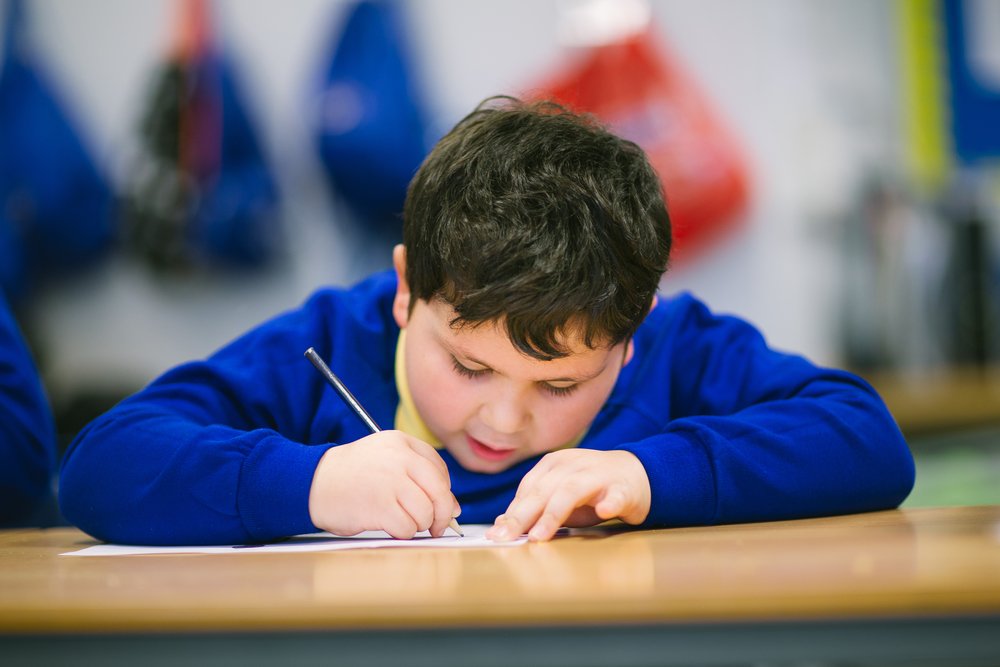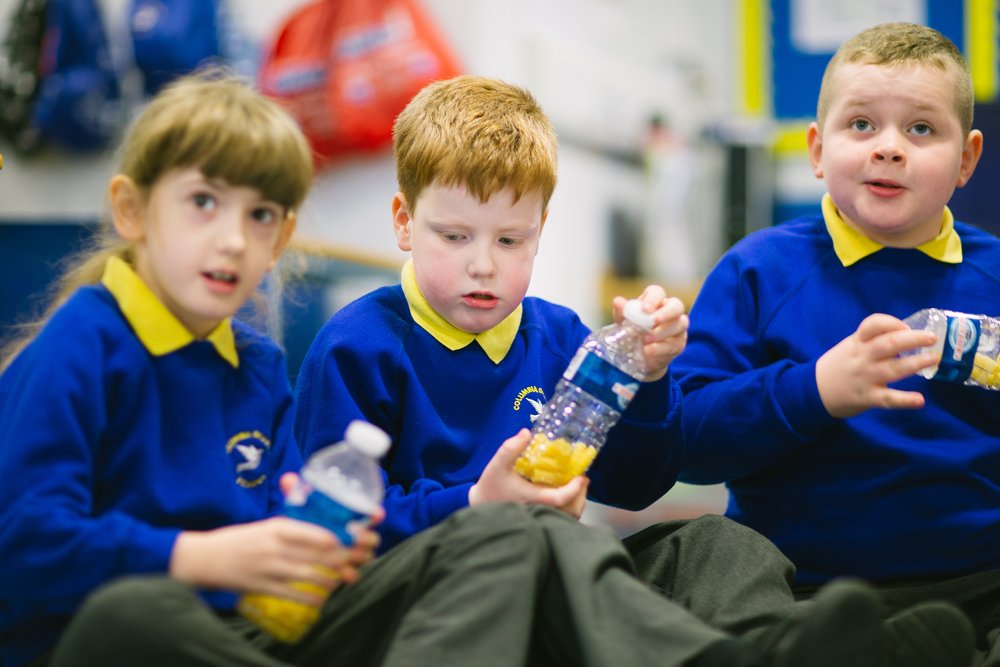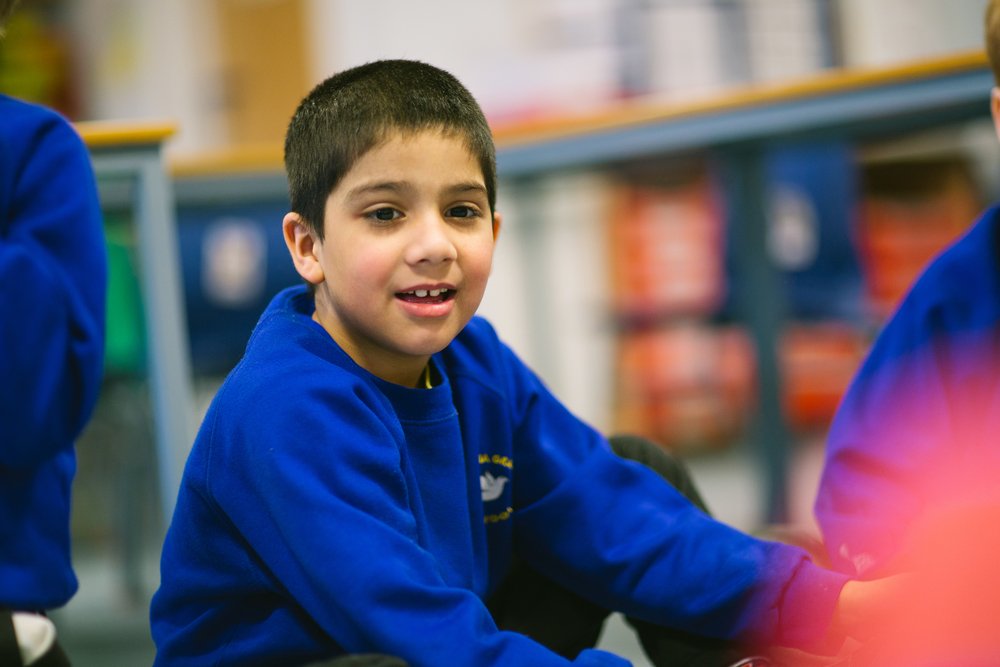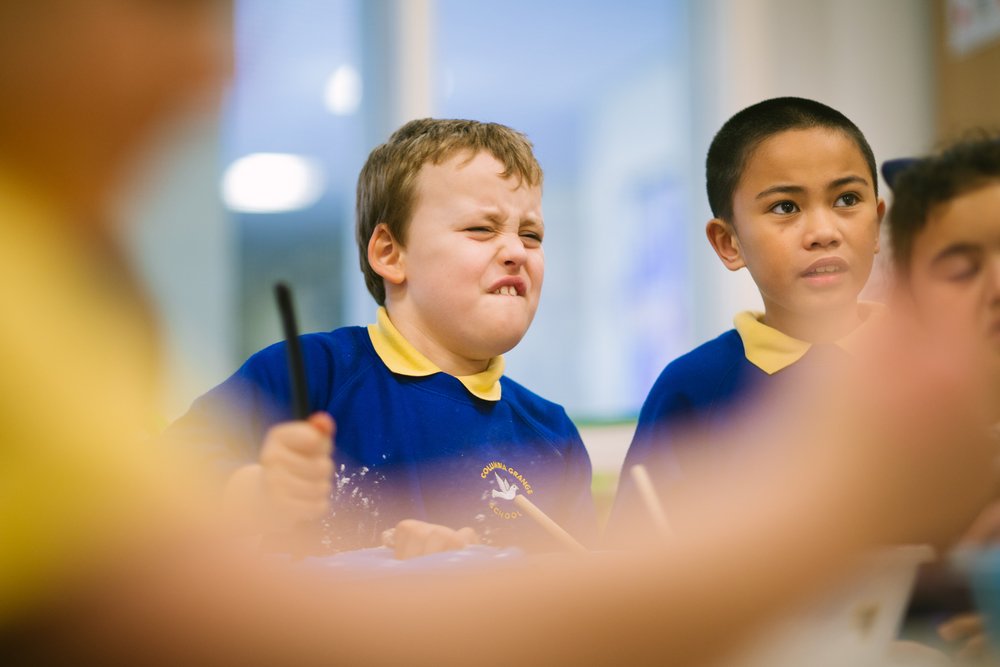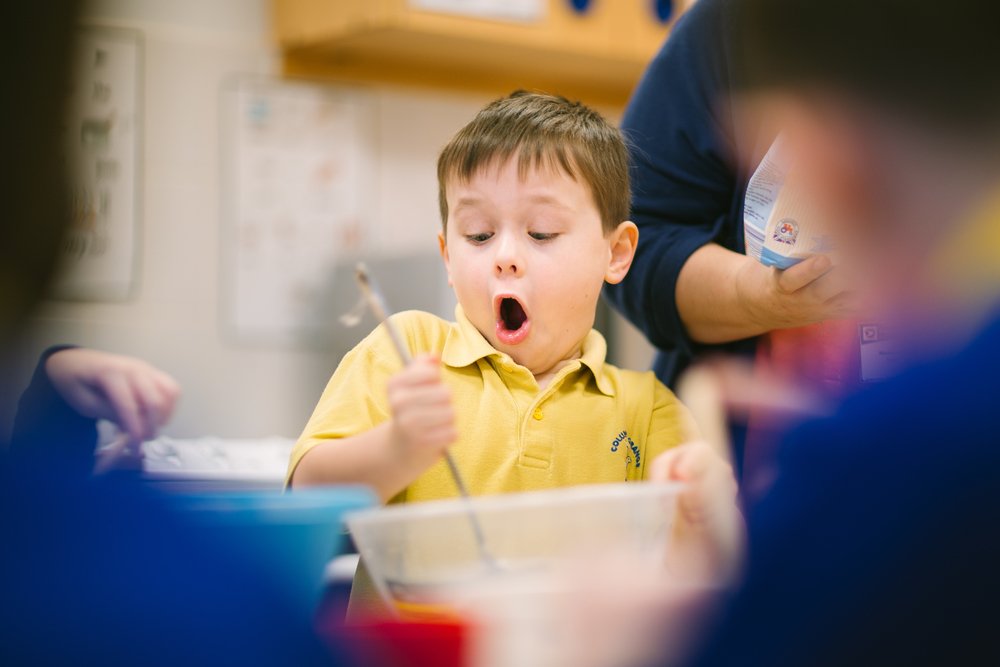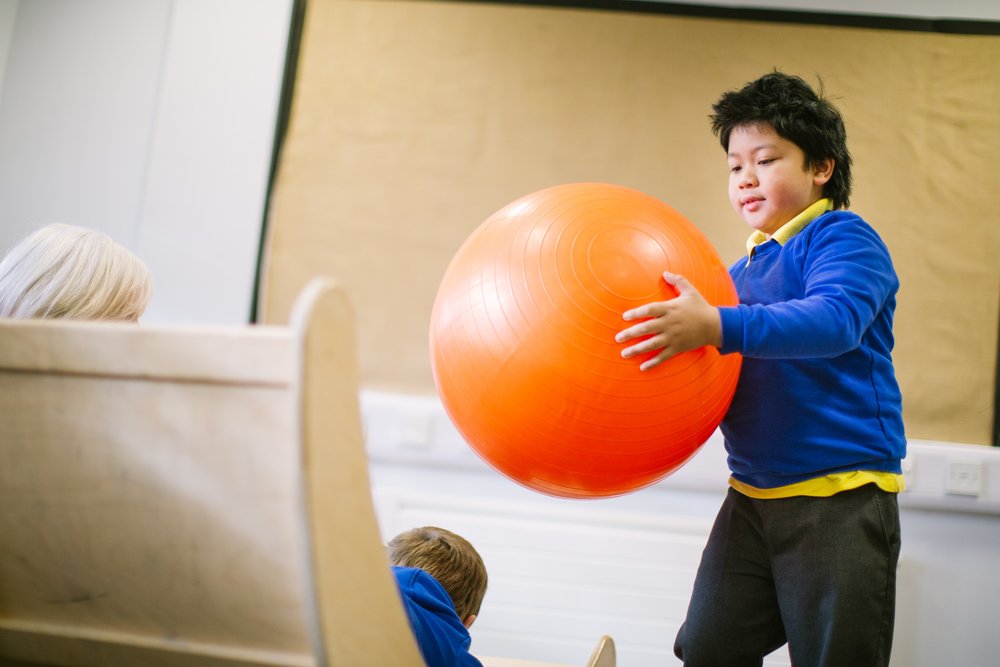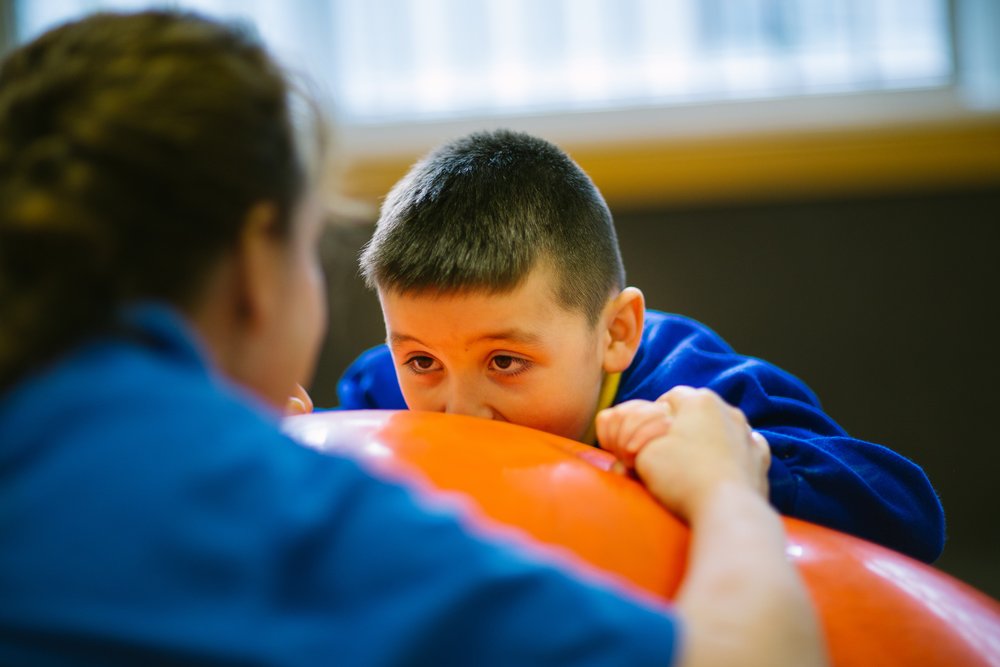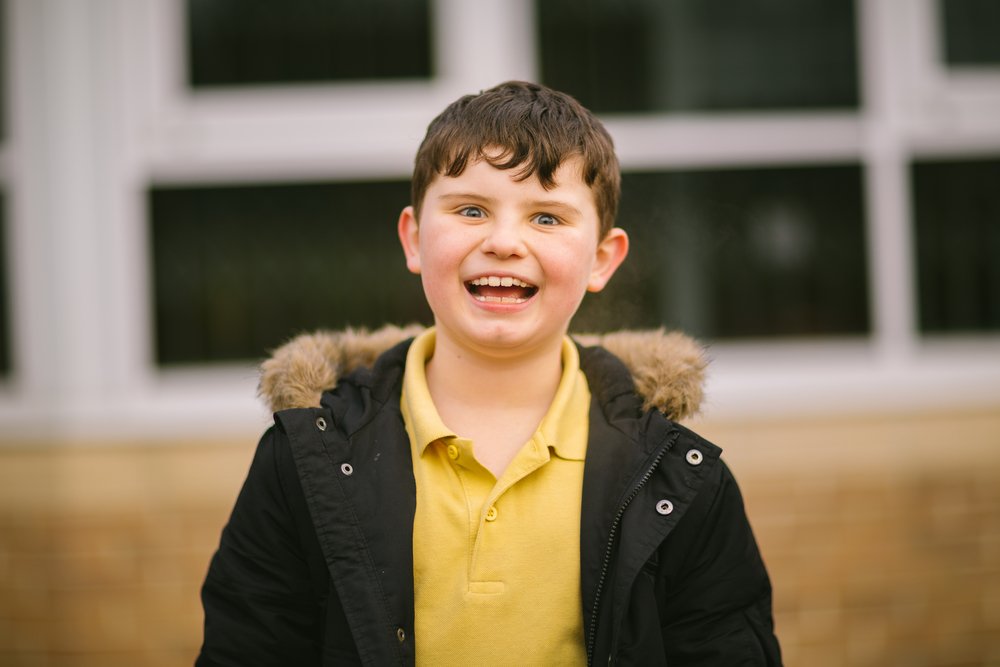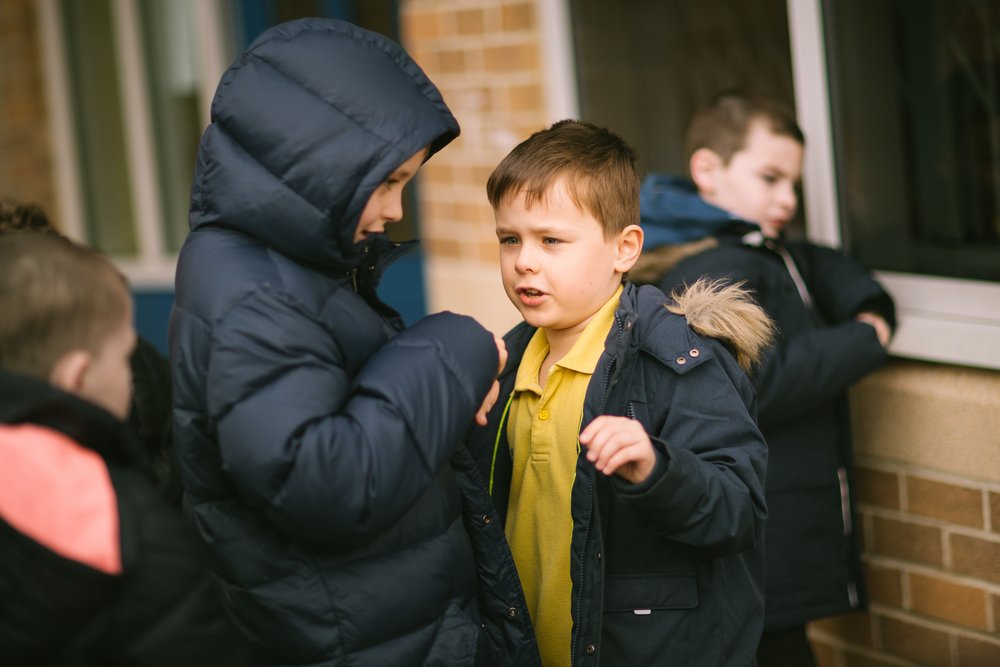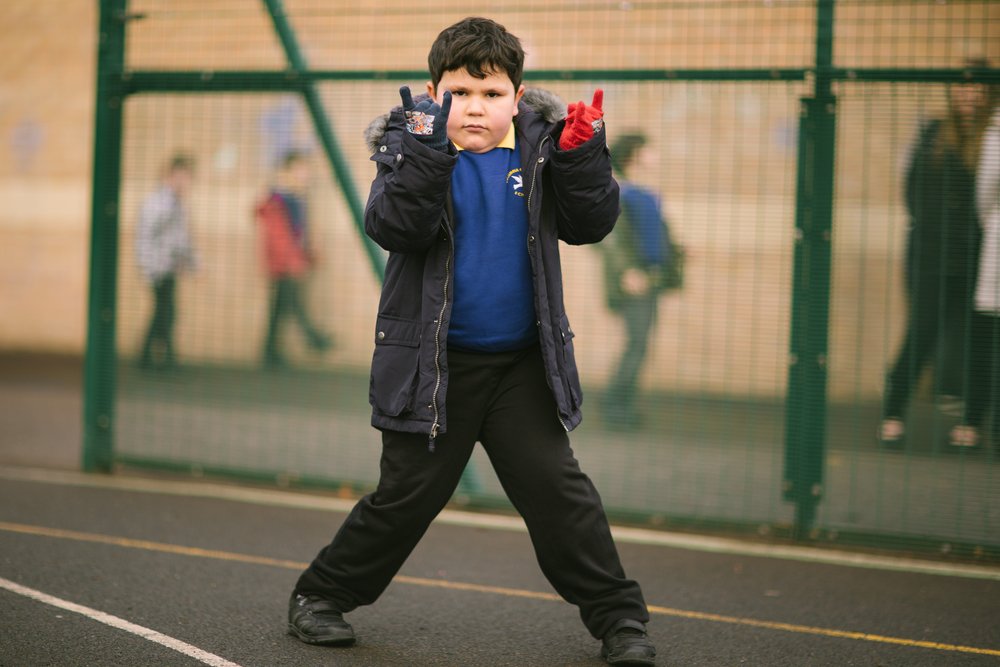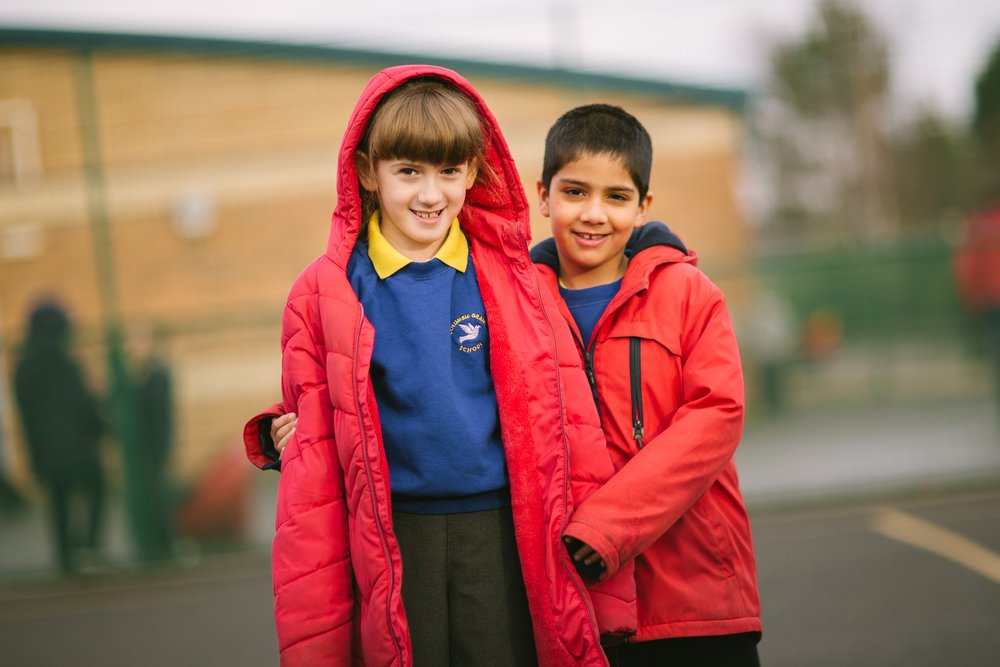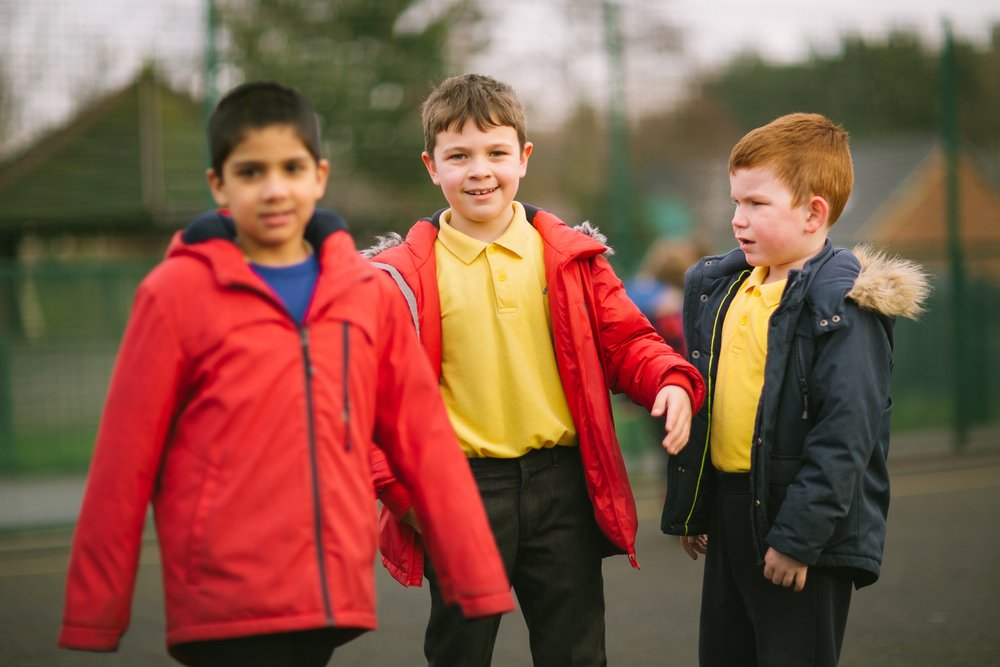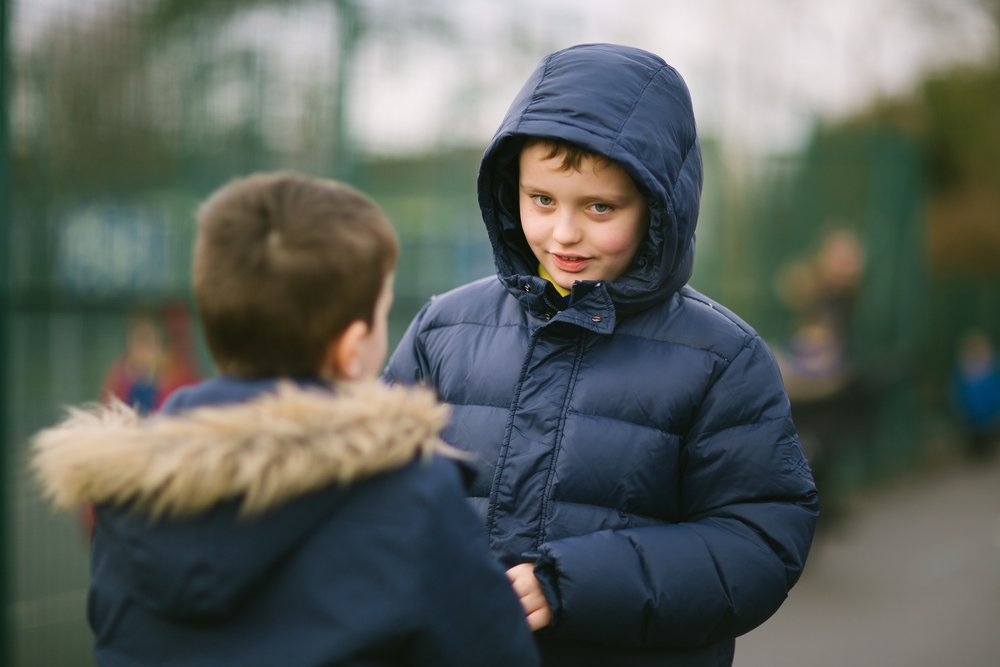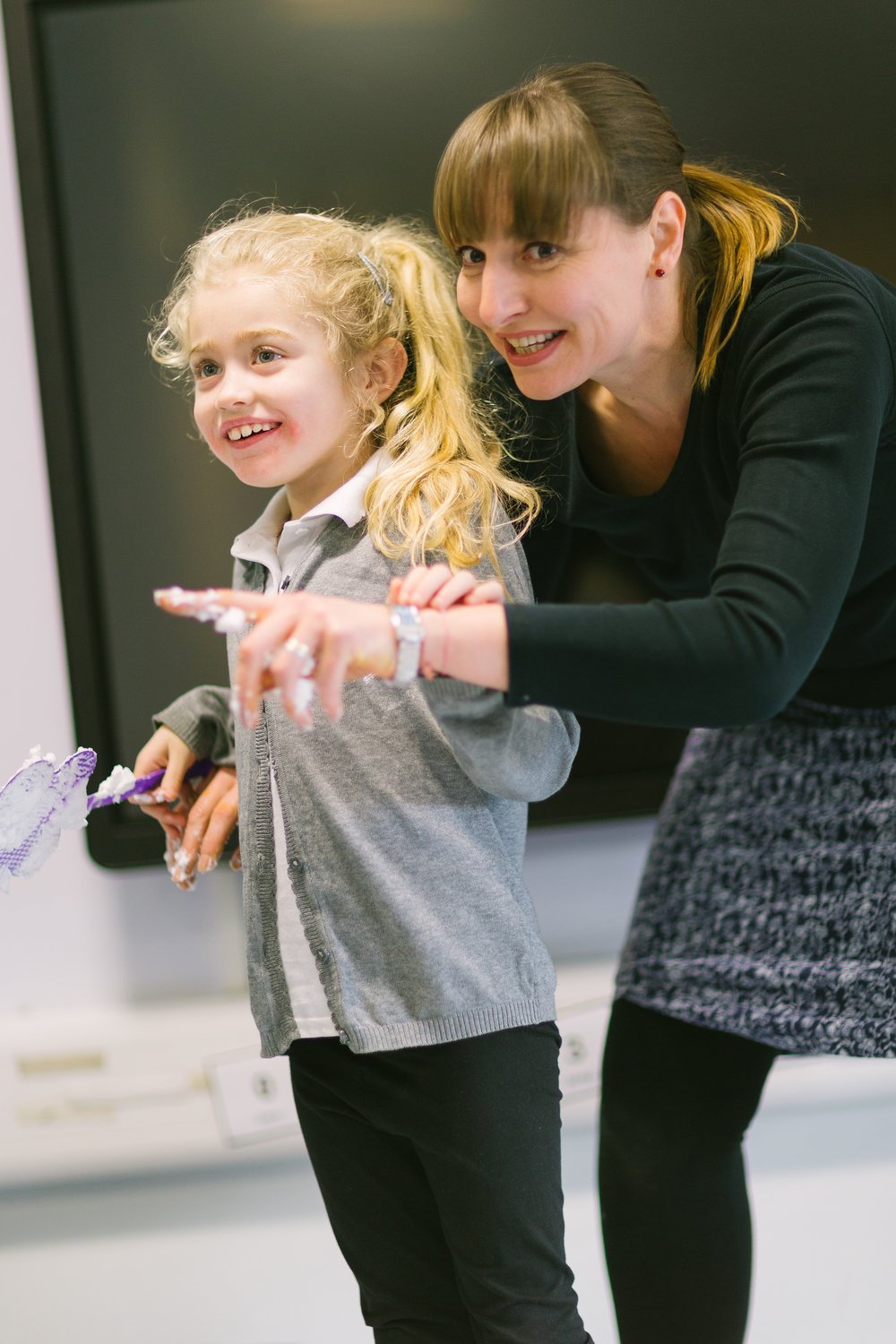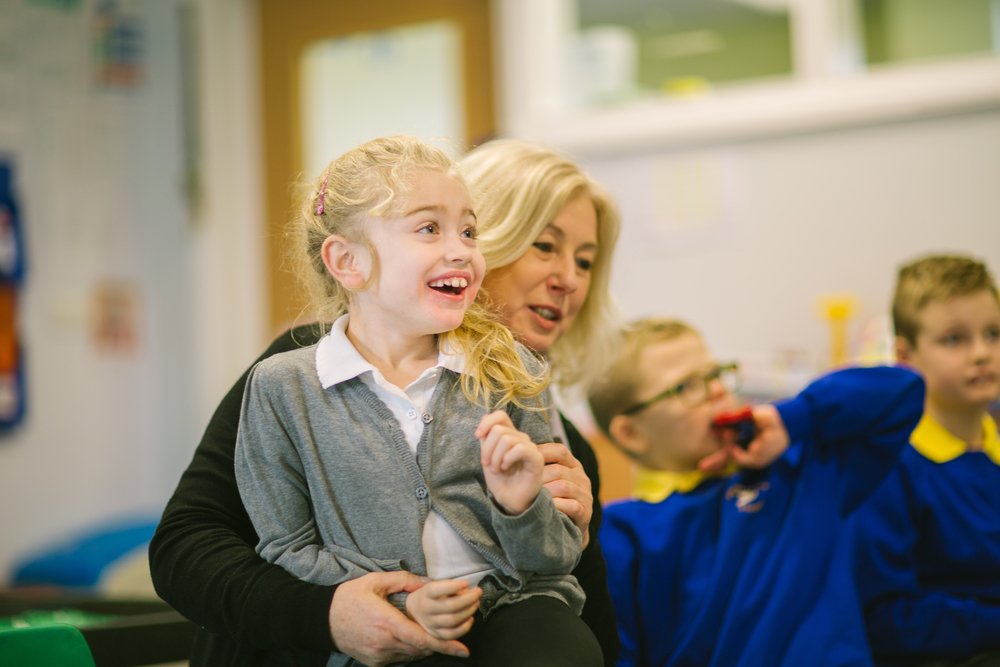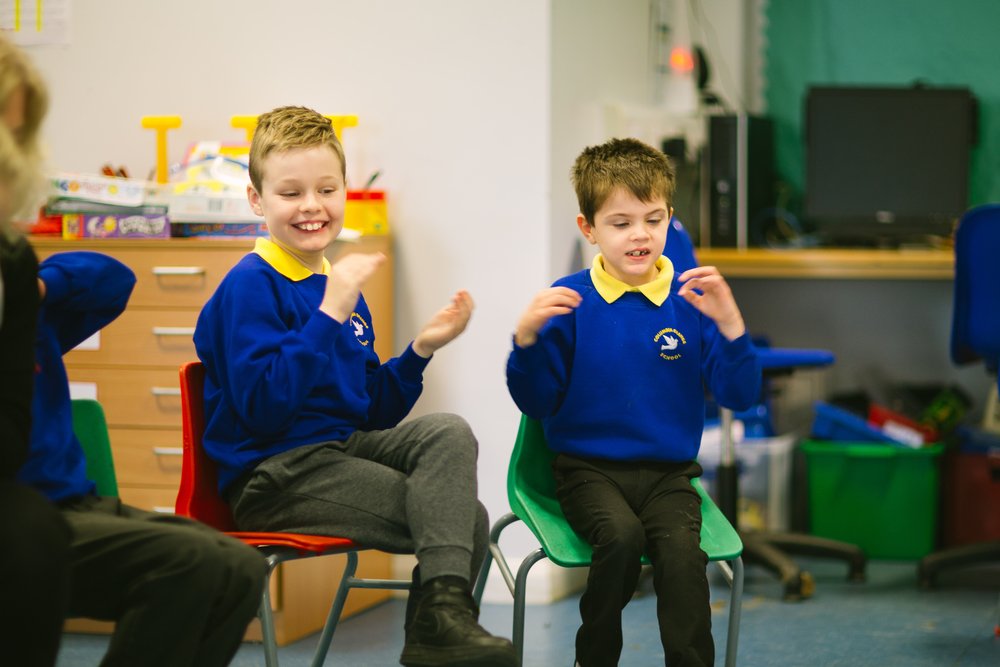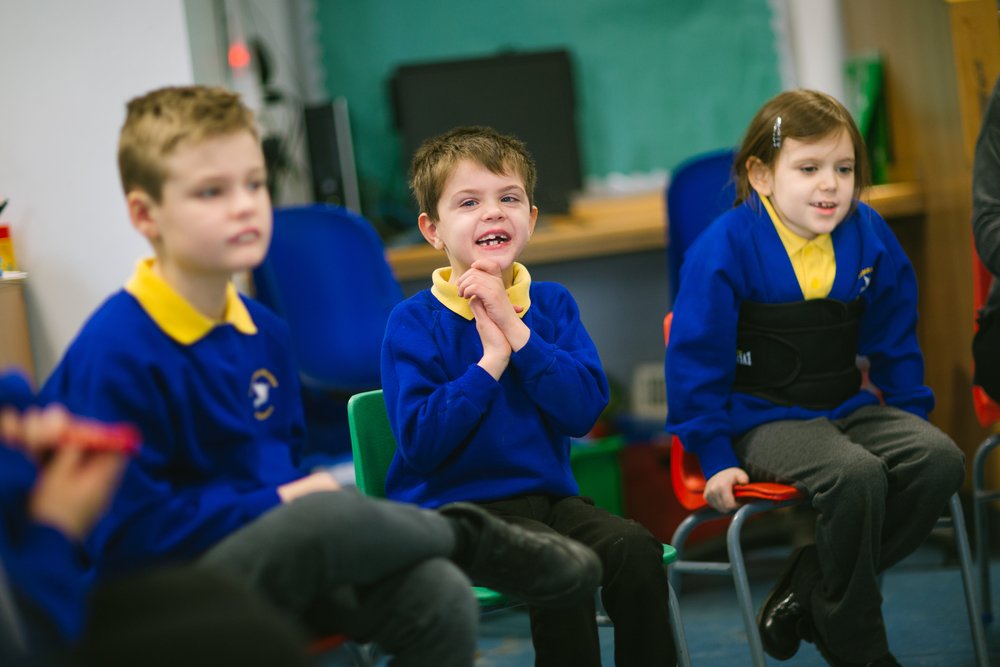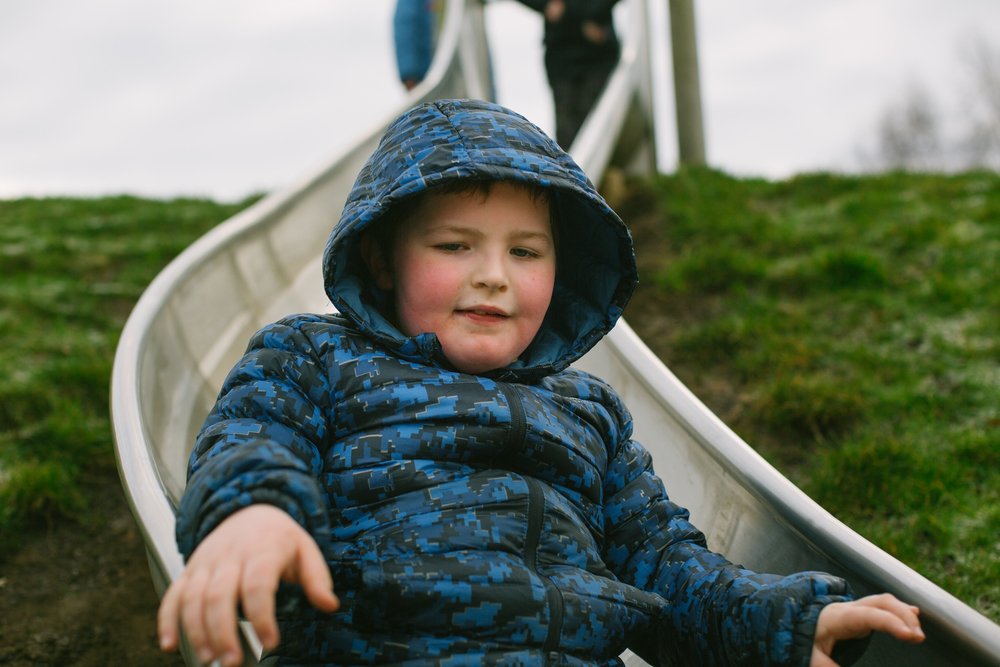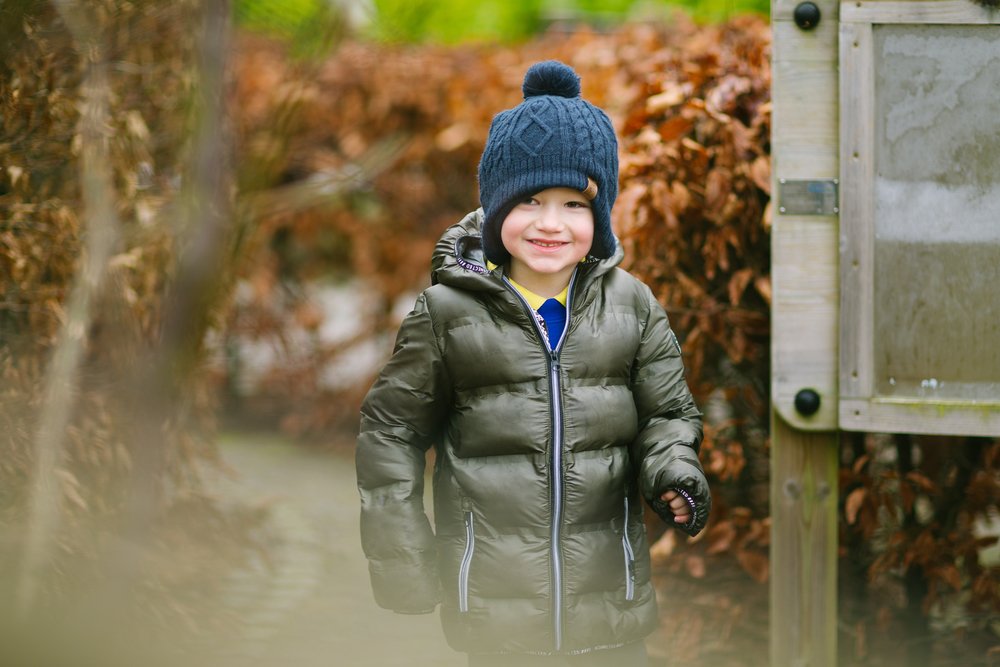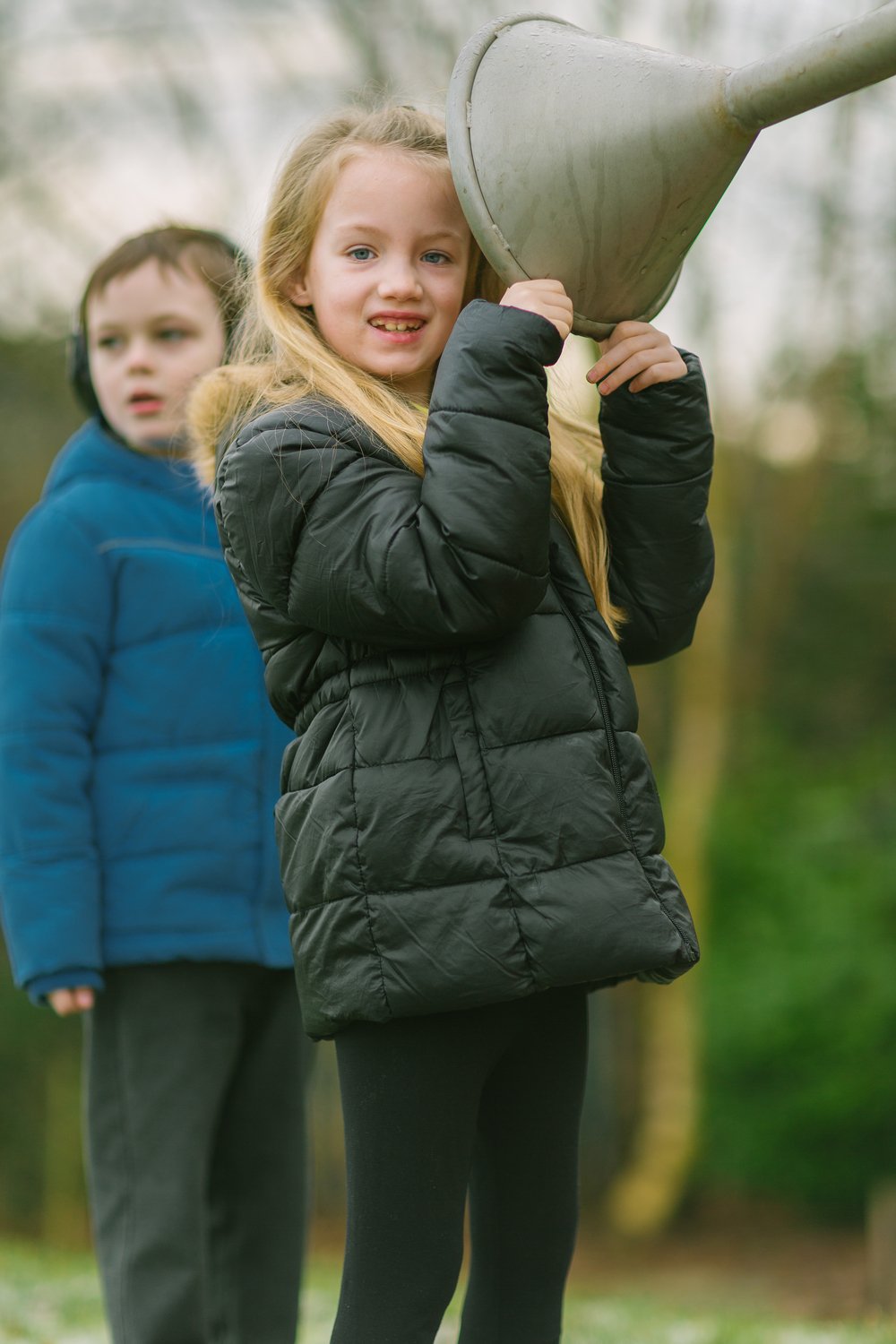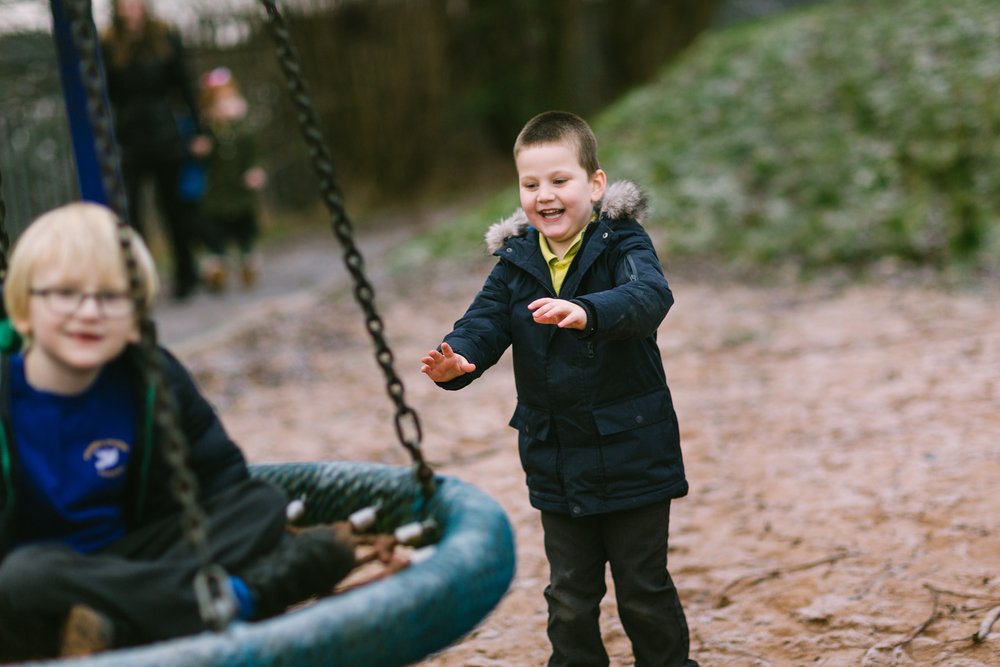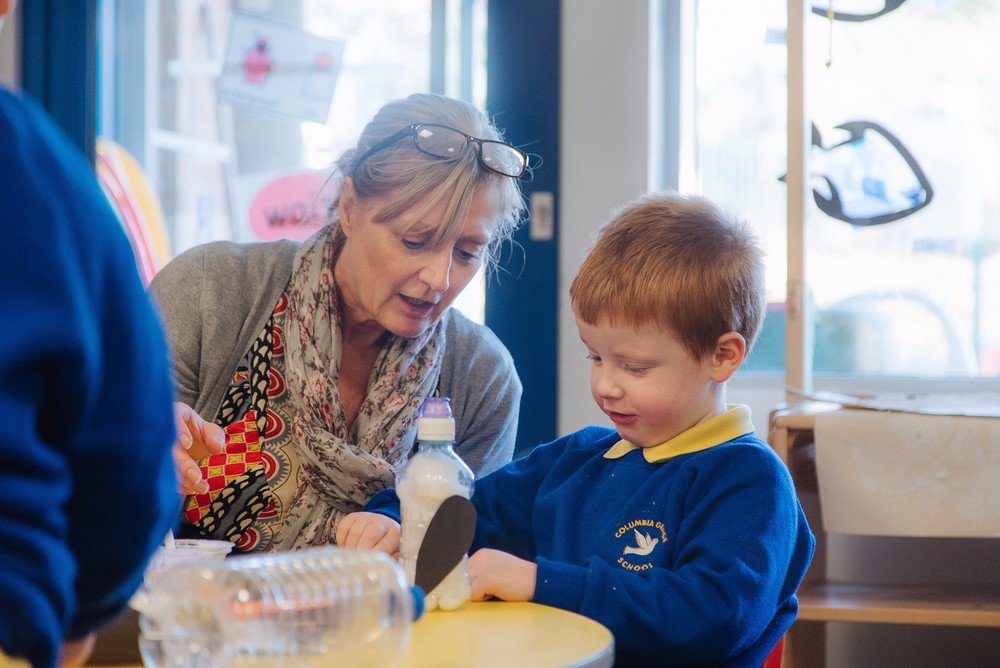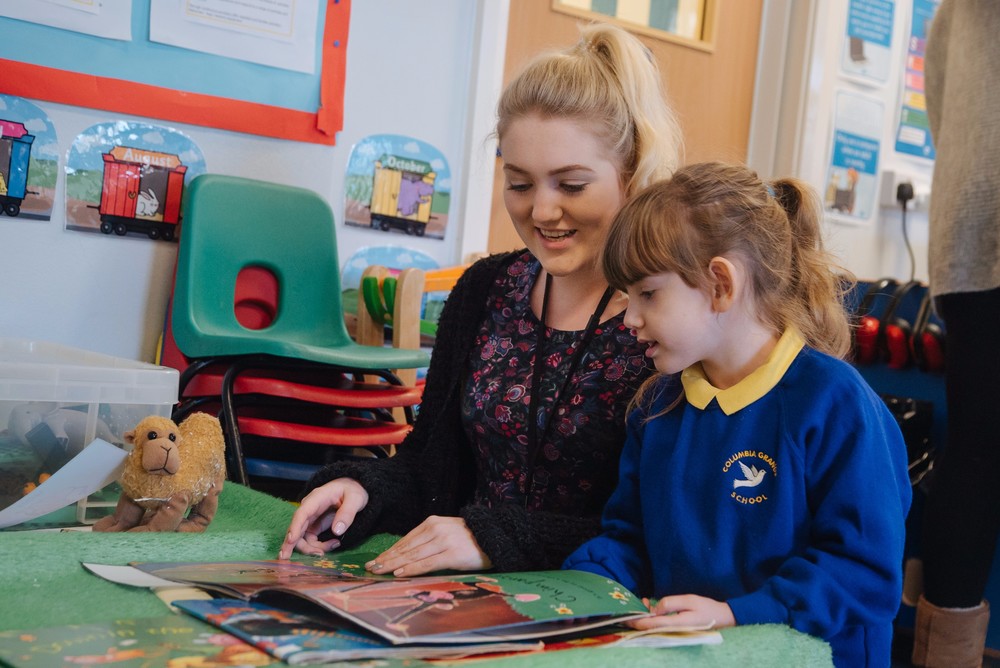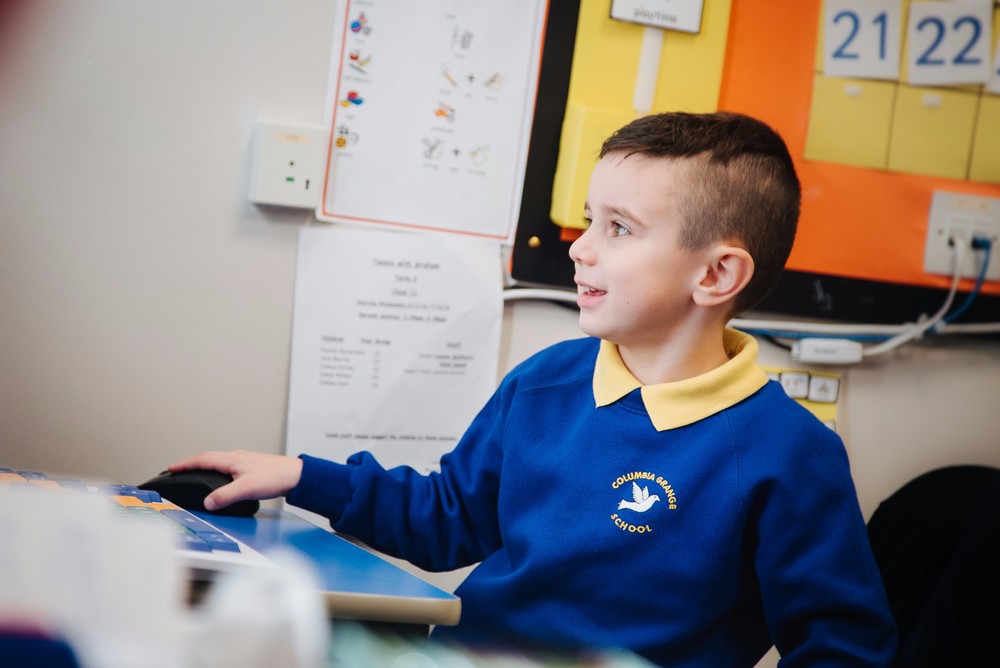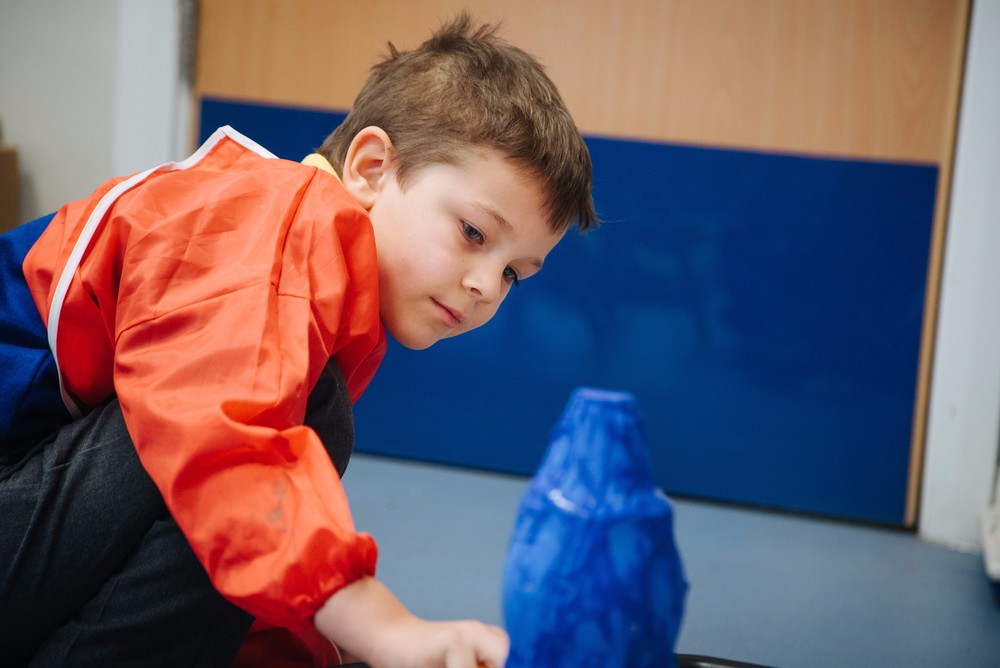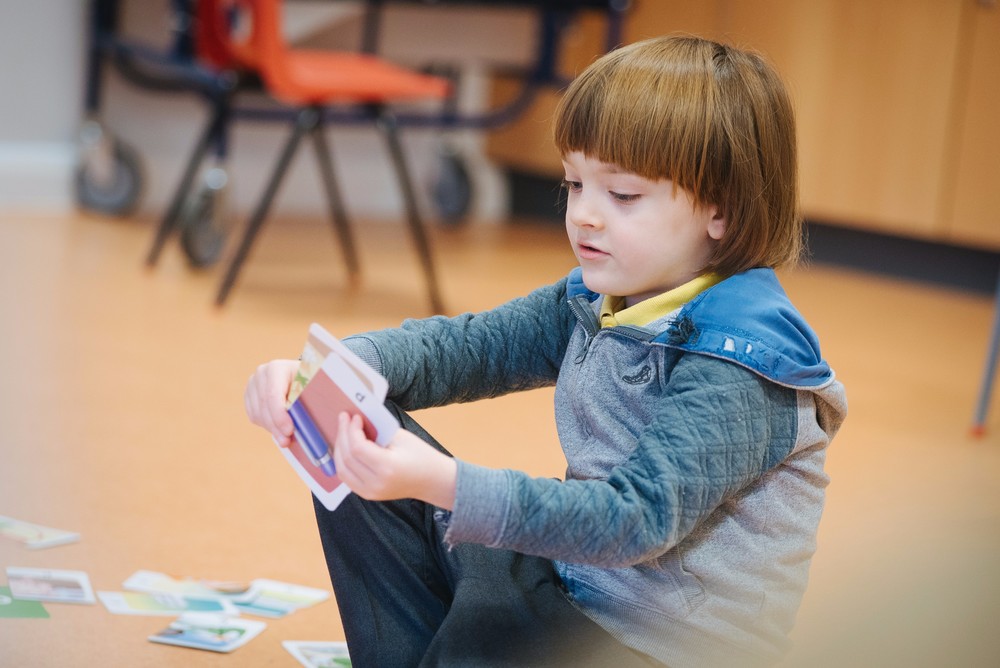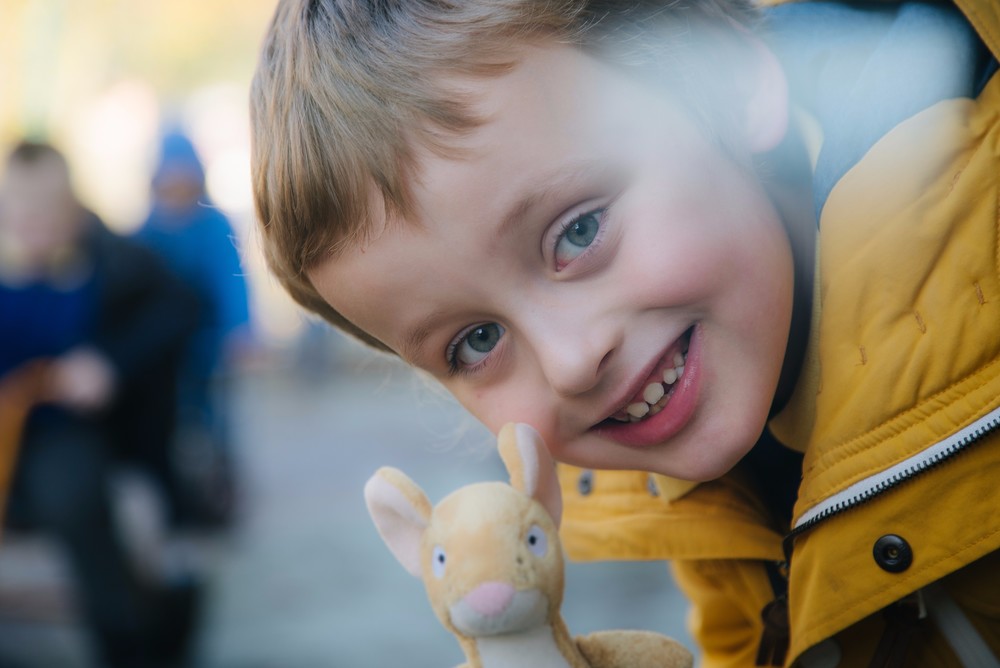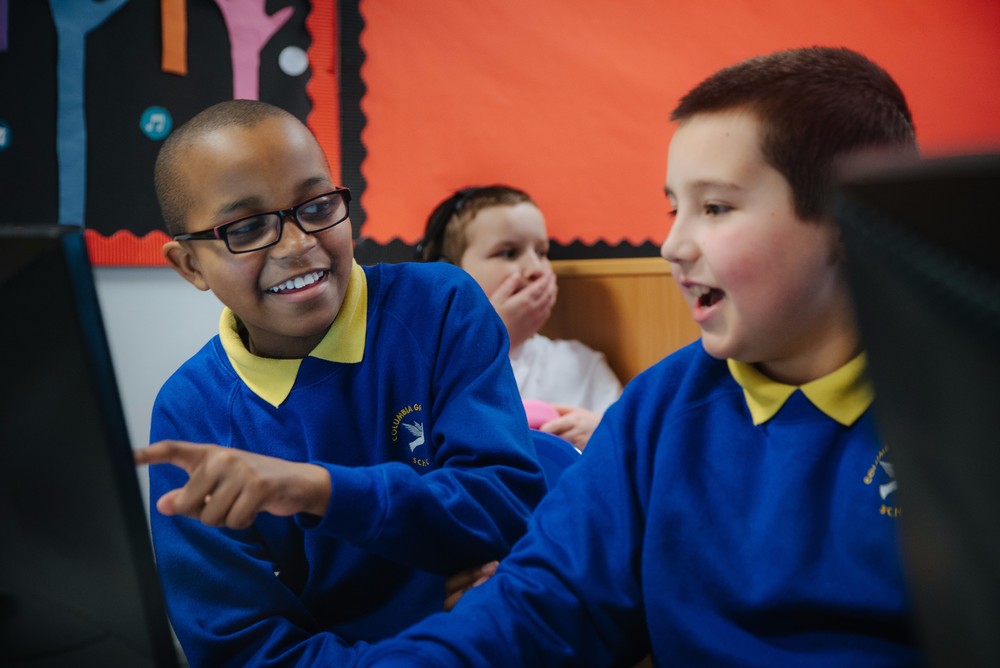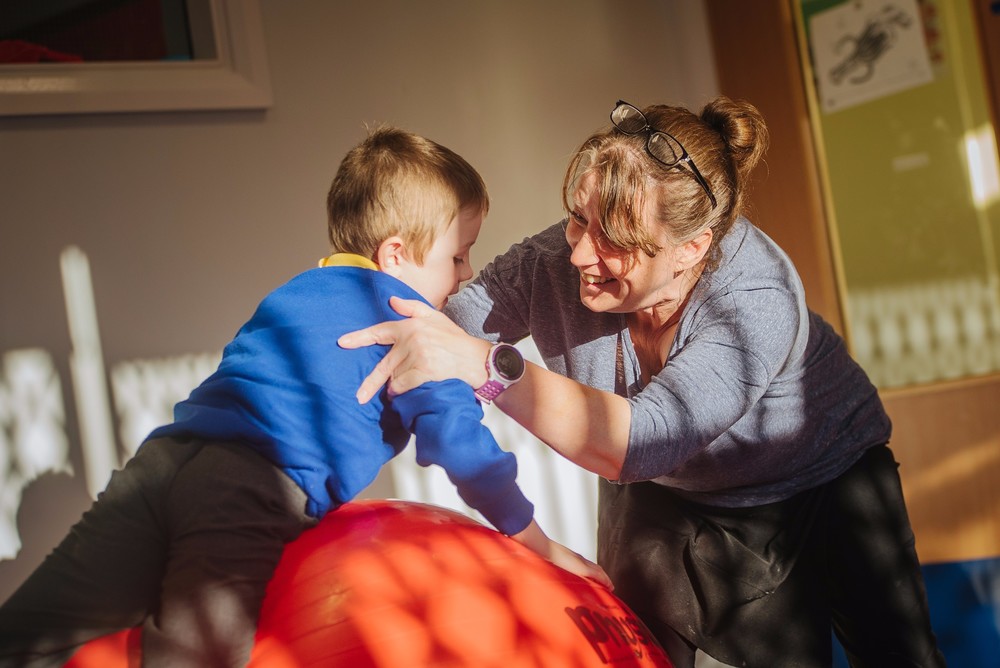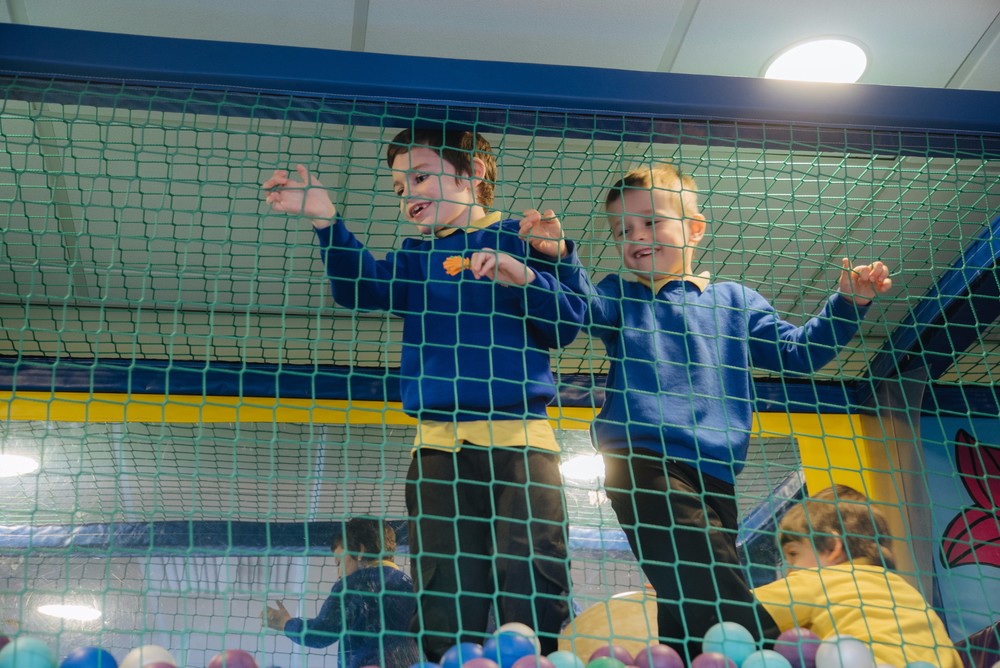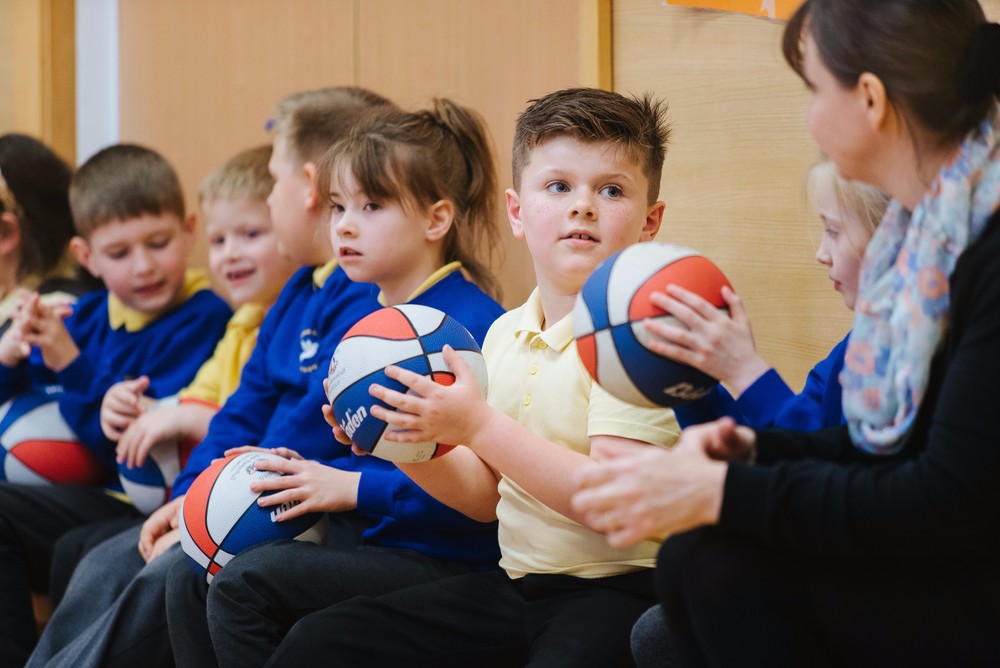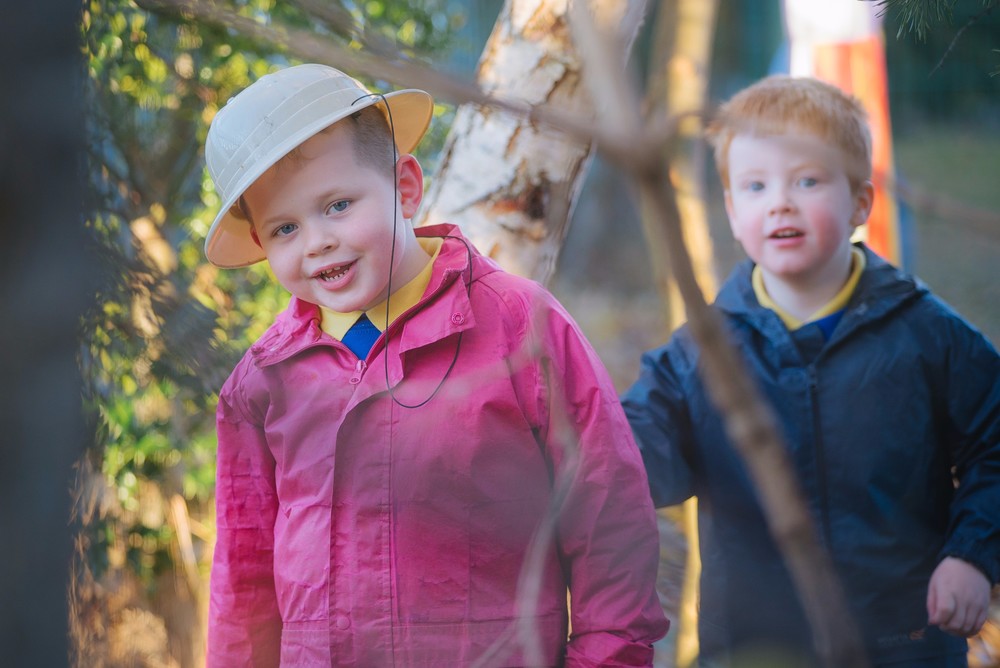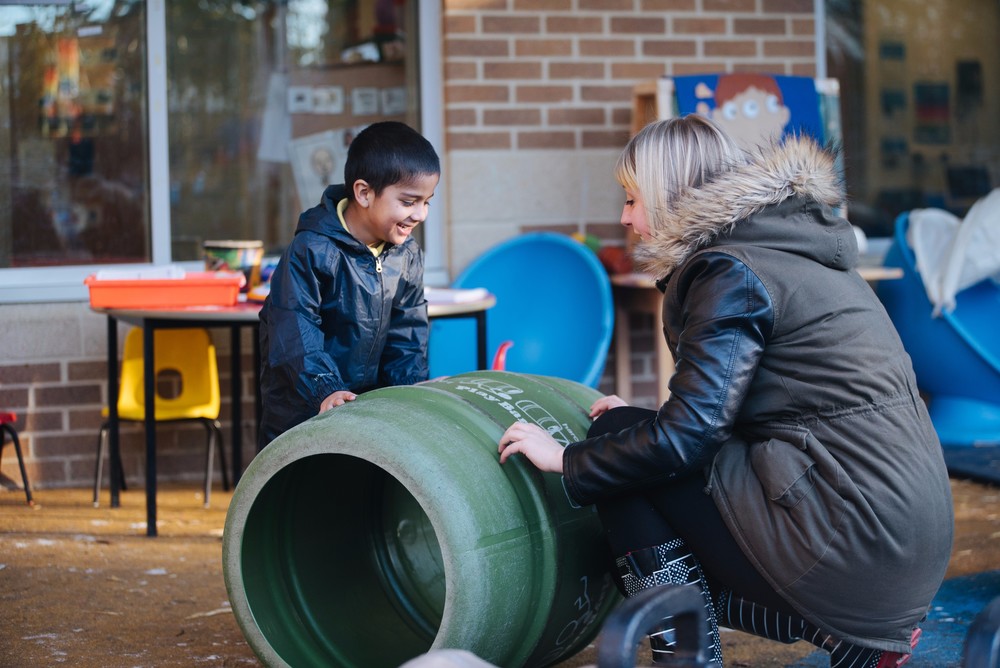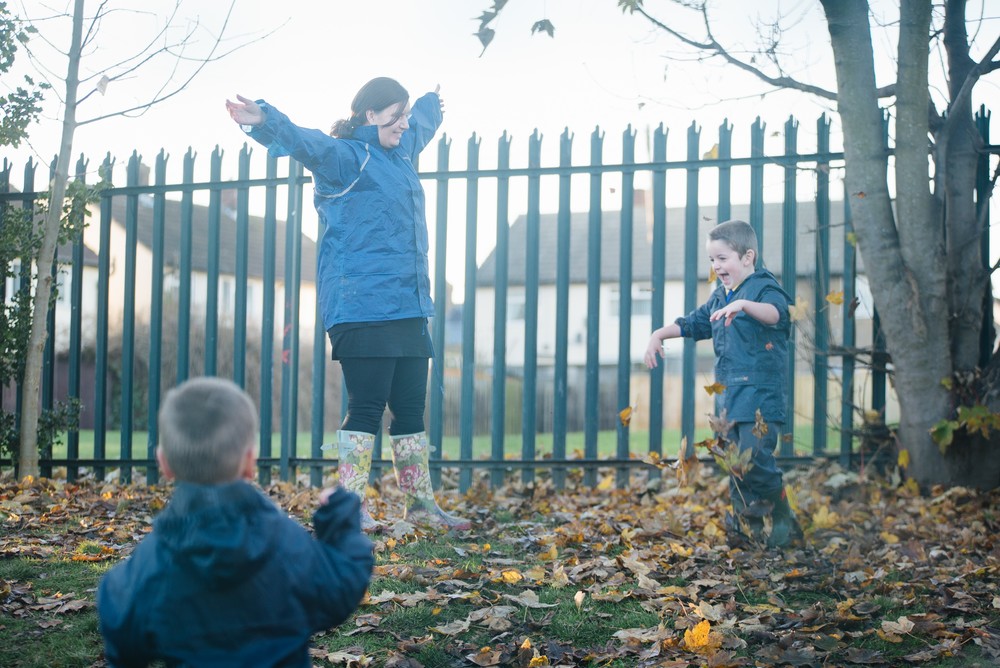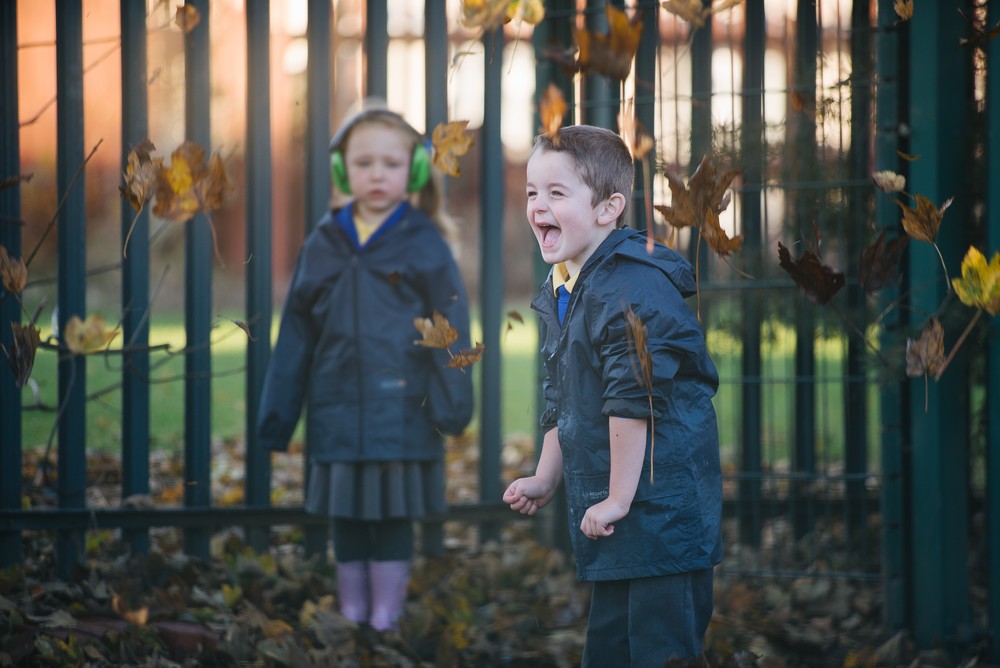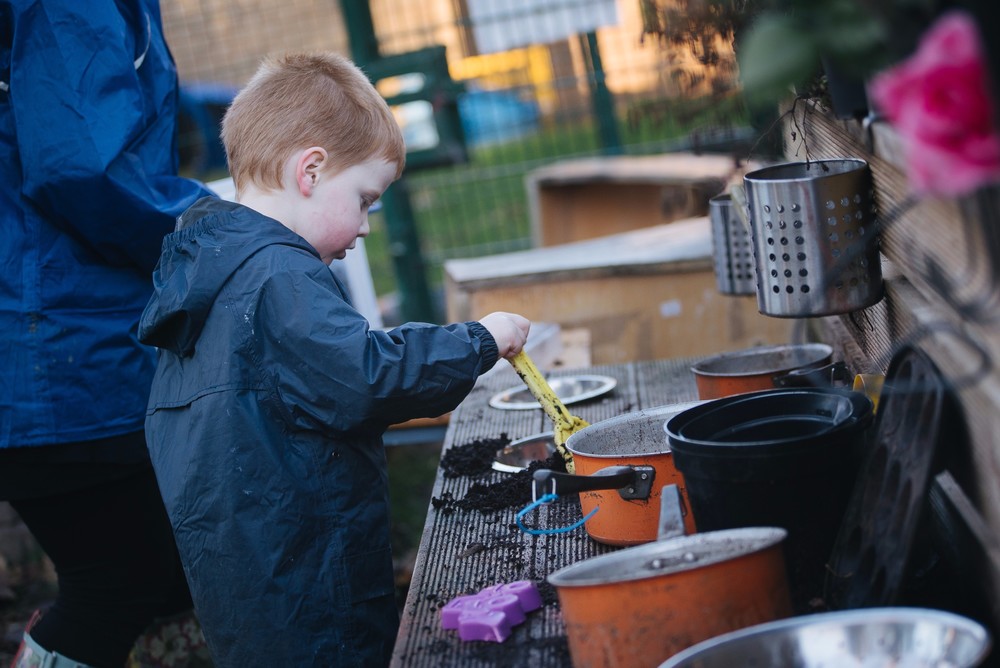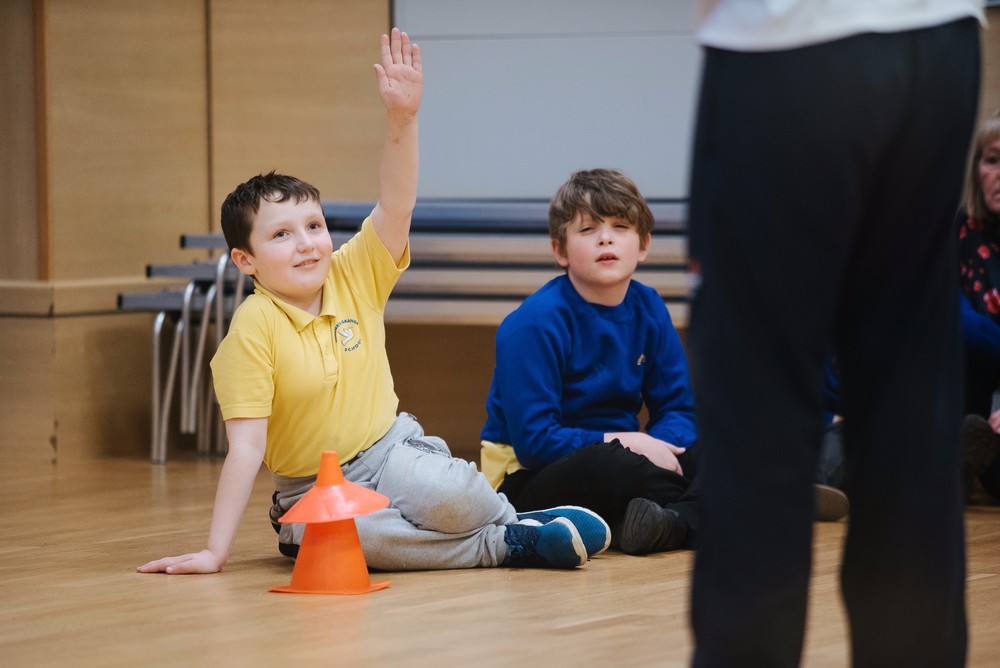 Class 2 Autumn 1
Topic - Why do you love me so much?
We have had lots of fun getting to know me activities.
We have spent lots of time this week learning our new time table and visiting different parts of the school such as the ball pool, discovery park, sensory room and going to assemblies and into the dining room for our lunch with the rest of key stage 1.
We played five in the bed which was great fun, we made people shaped biscuits in the cookery room, which we ate at snack time yummy and some of us started to look at different letter sounds and started the the sound /s/.
We are looking at our sense this half term and started with touch - we touched slimy and sticky things as well as hard and soft and dry and wet.
We had a great outing to the play park the sun was shining.
The grown-ups are trying very hard to take photographs of everything we do but sometimes this can be difficult as they are so busy playing and working with us - they promise to try their best so you can see all the great things we are doing.