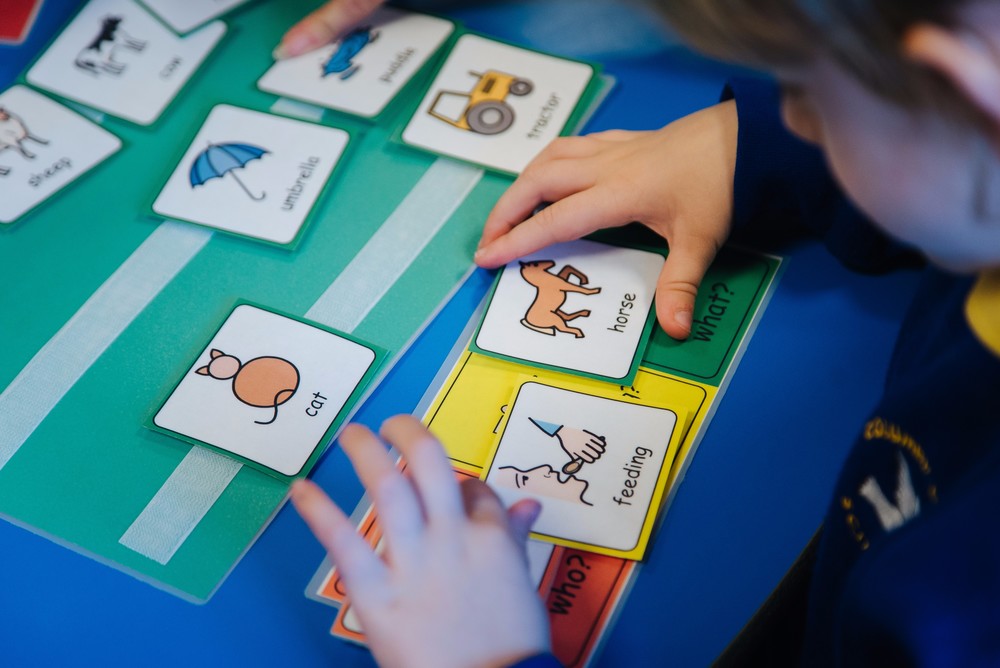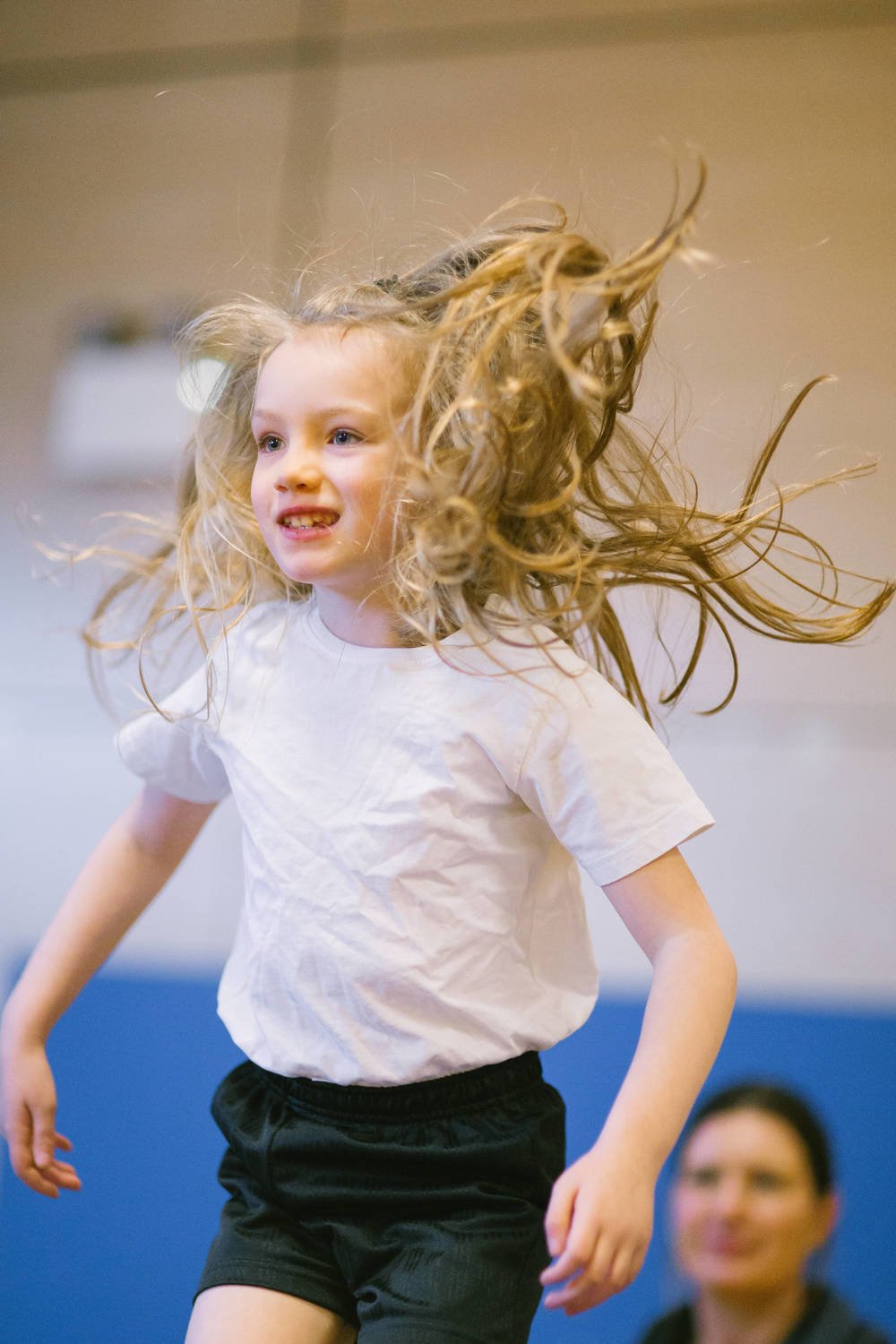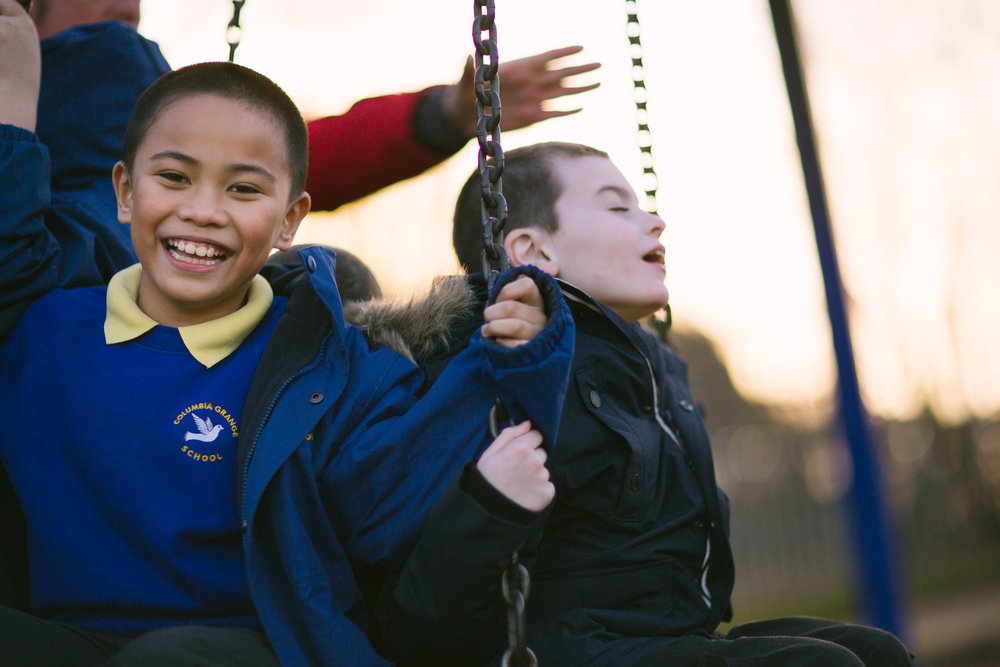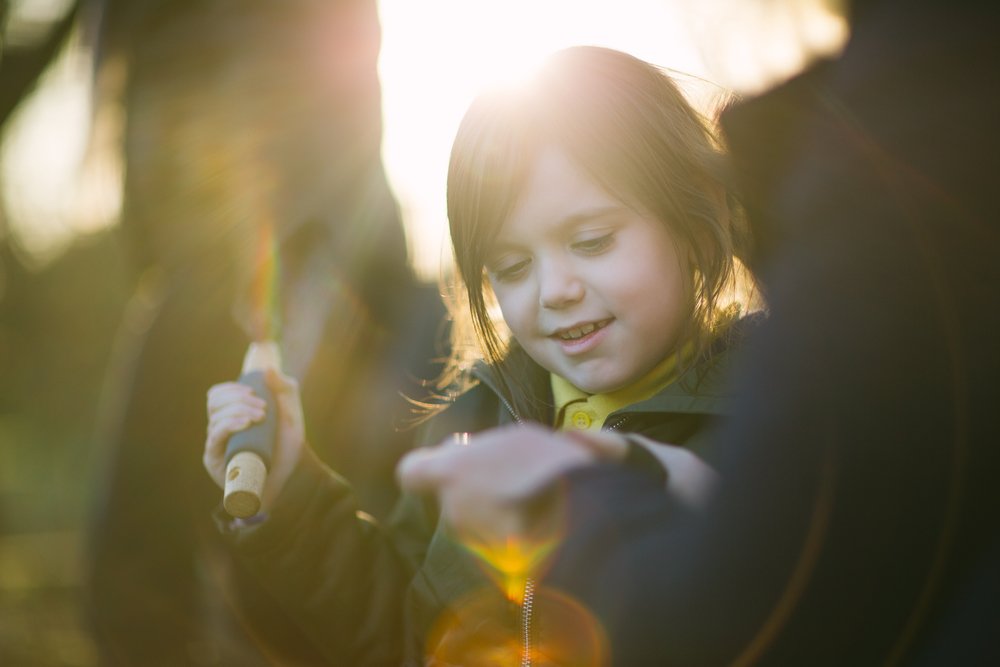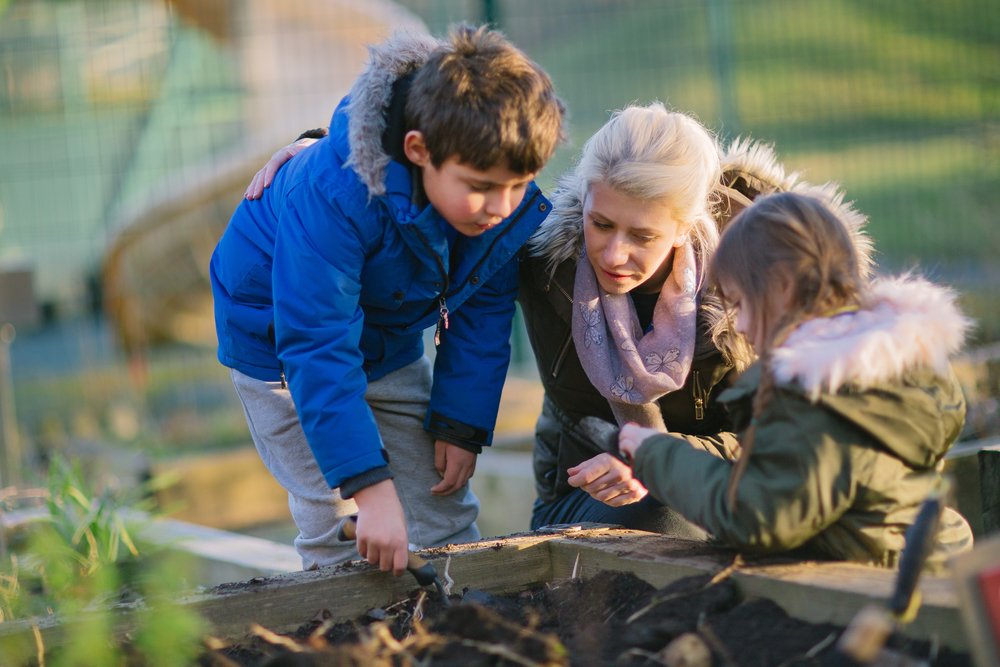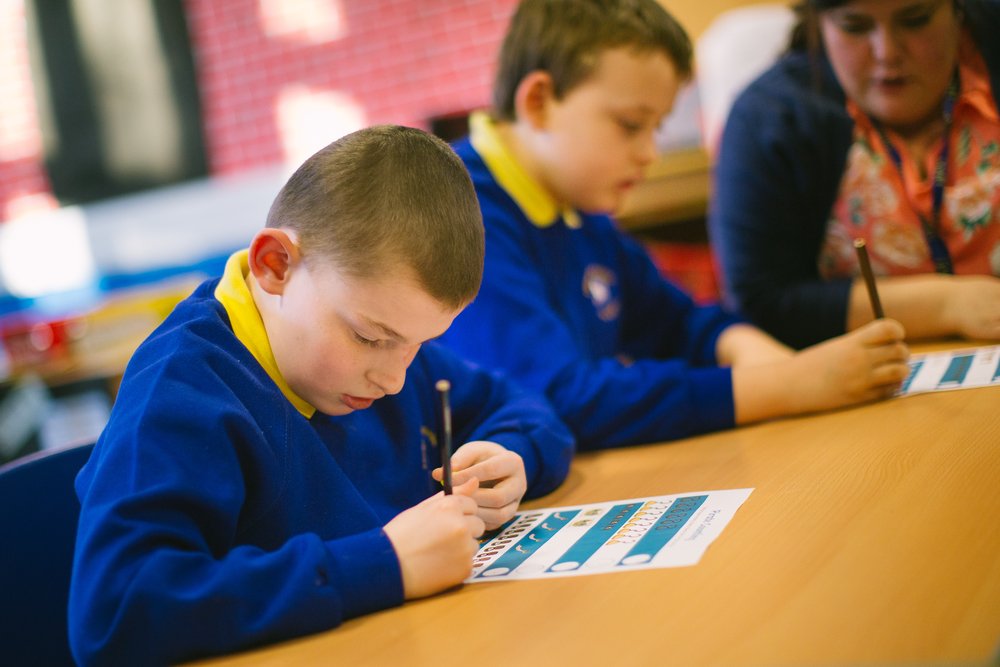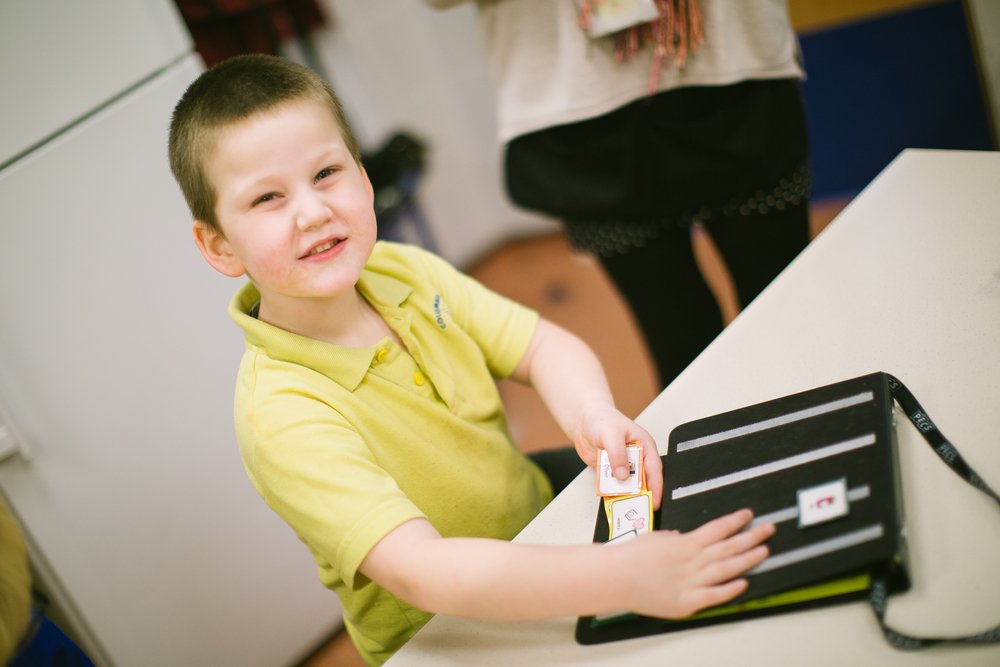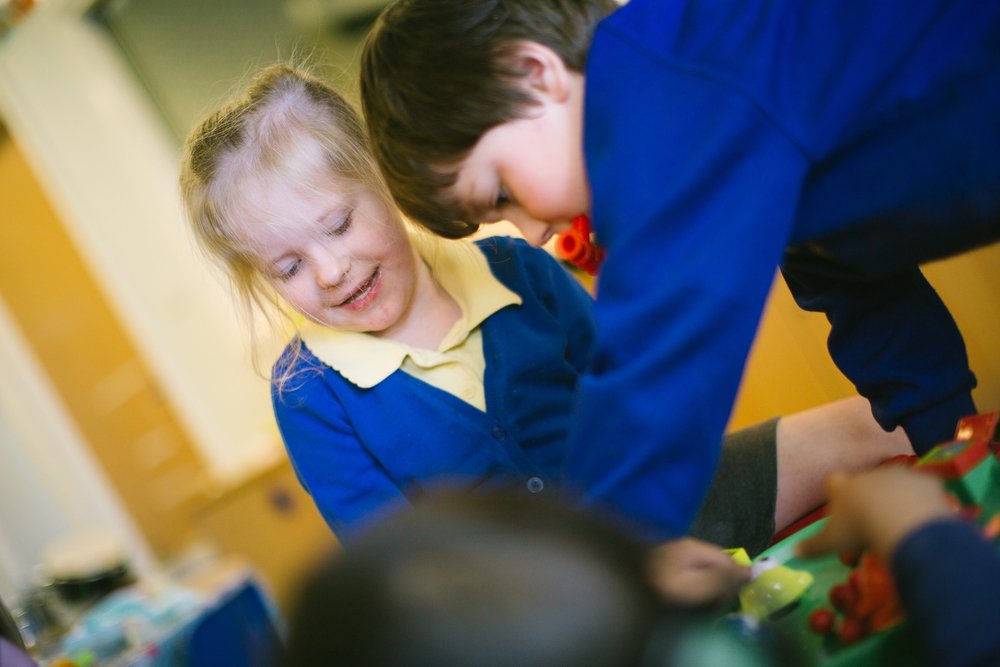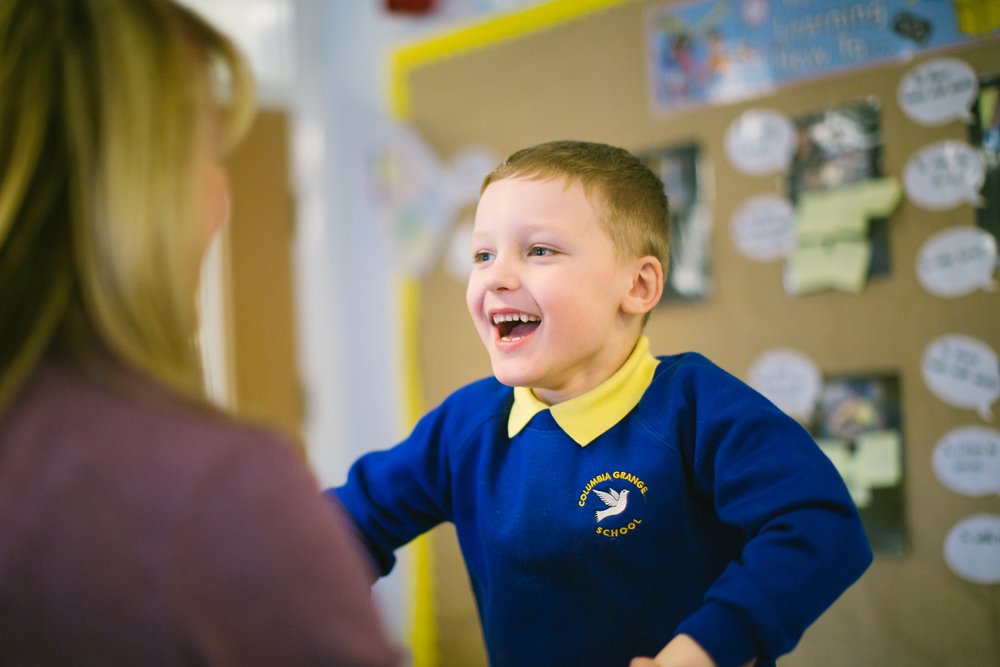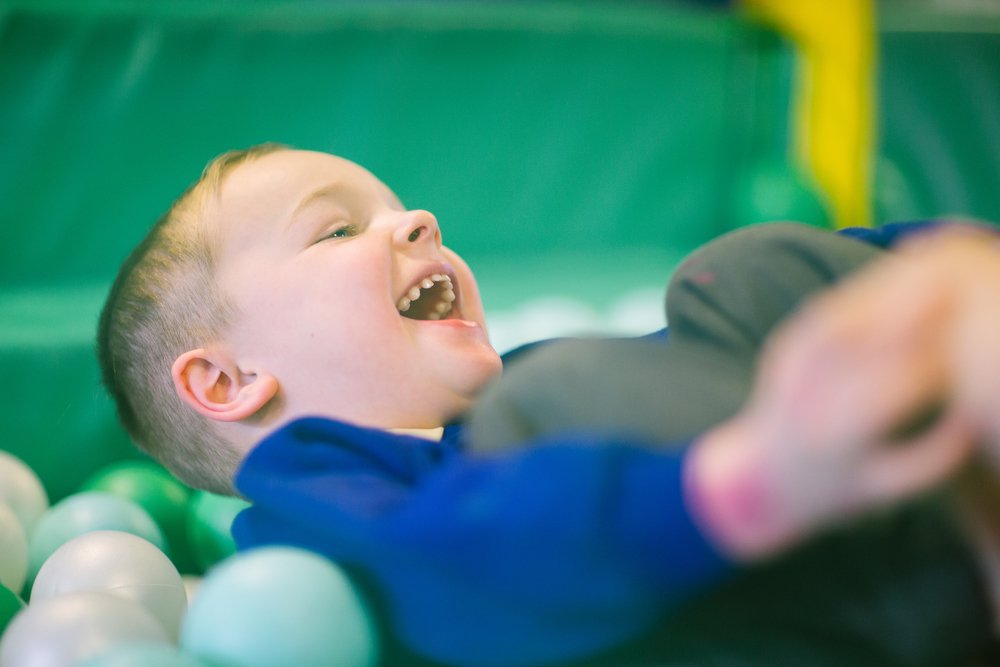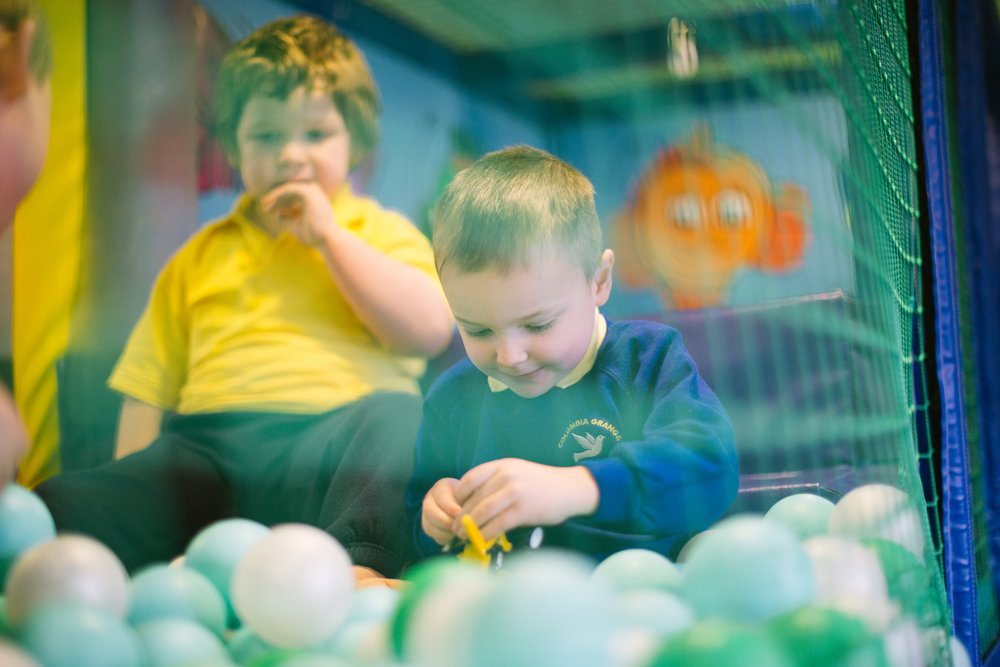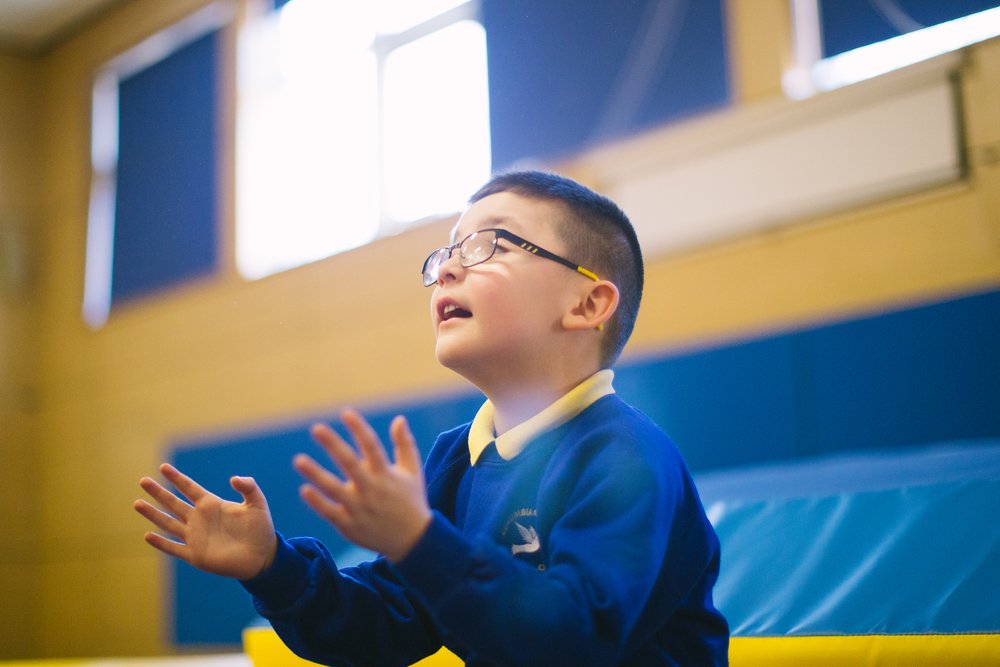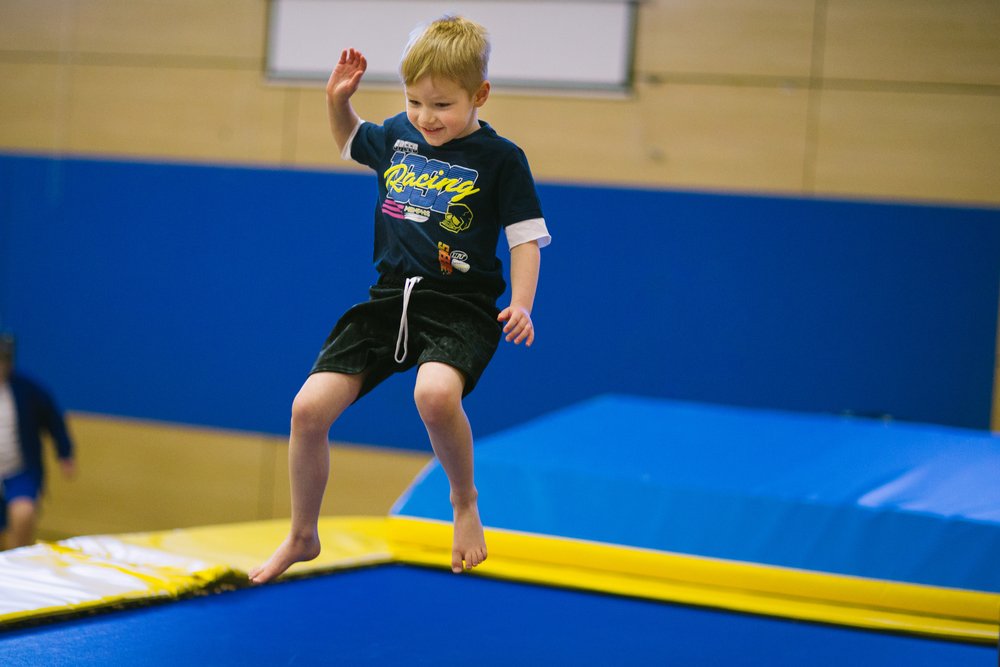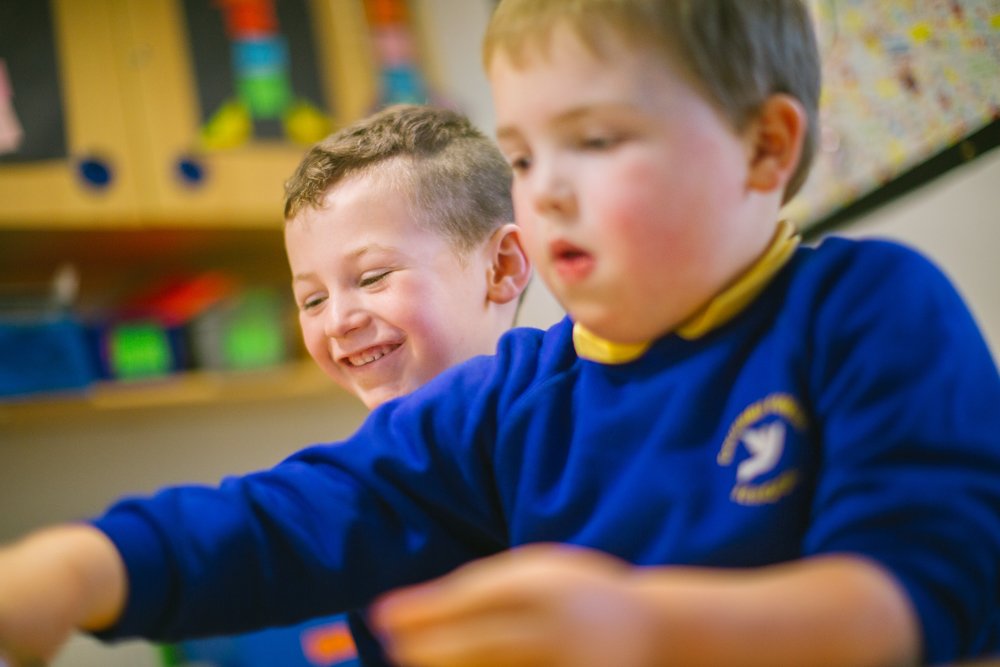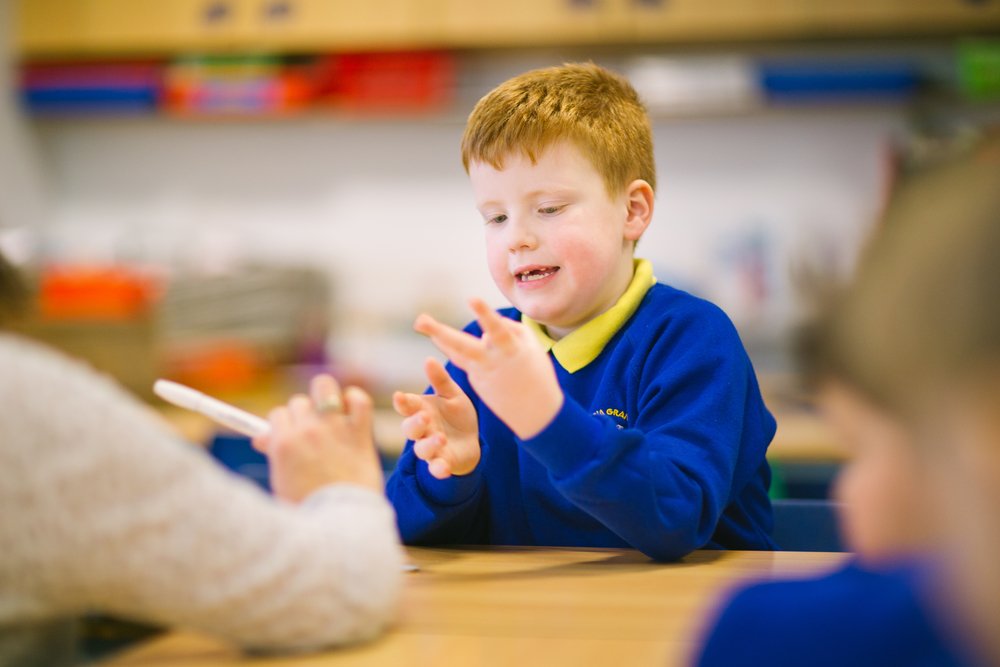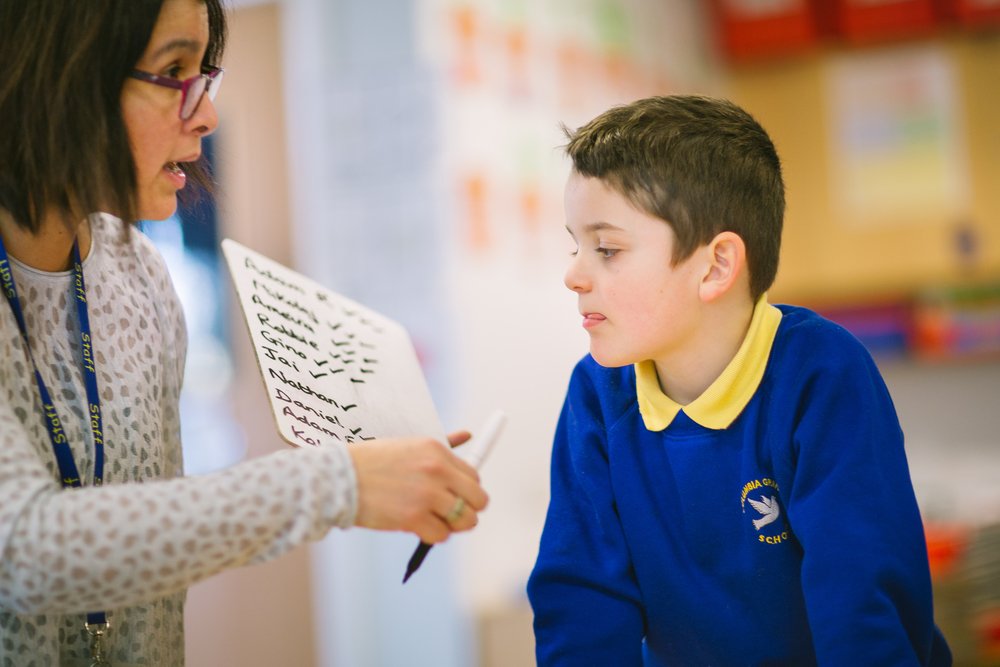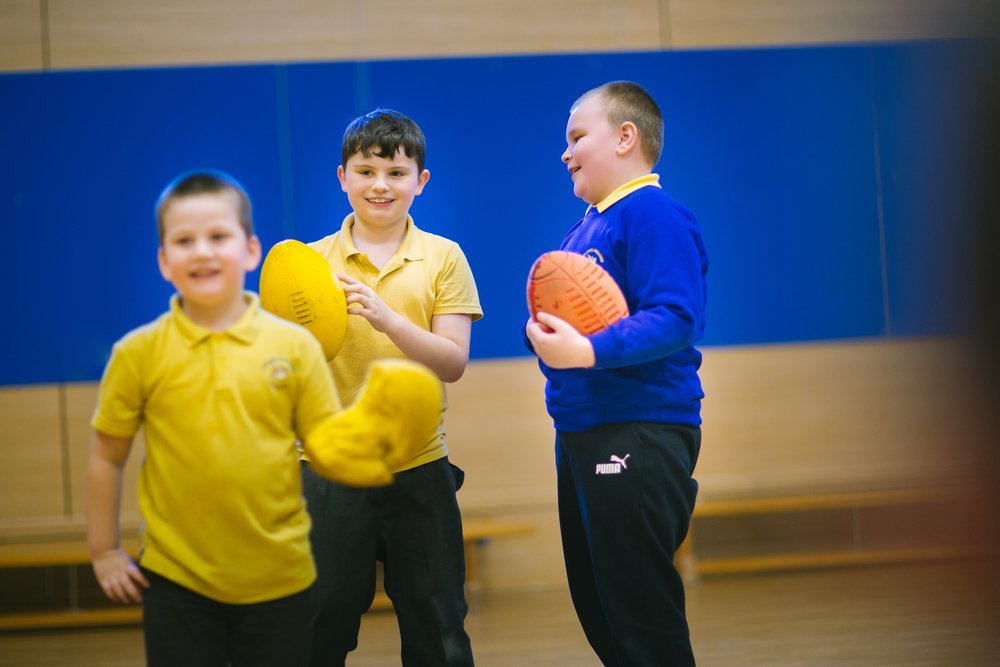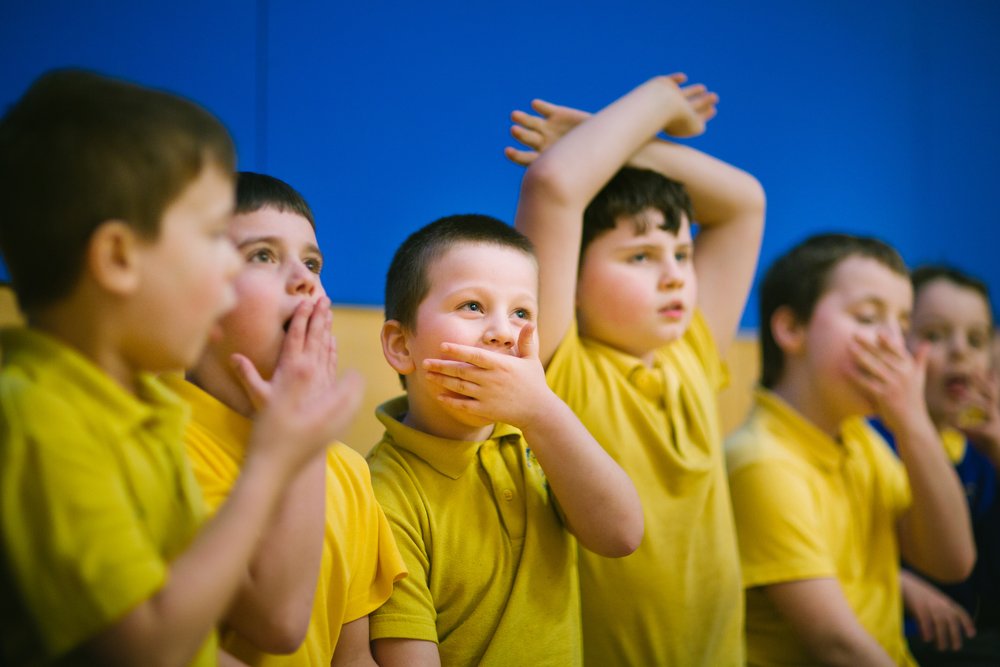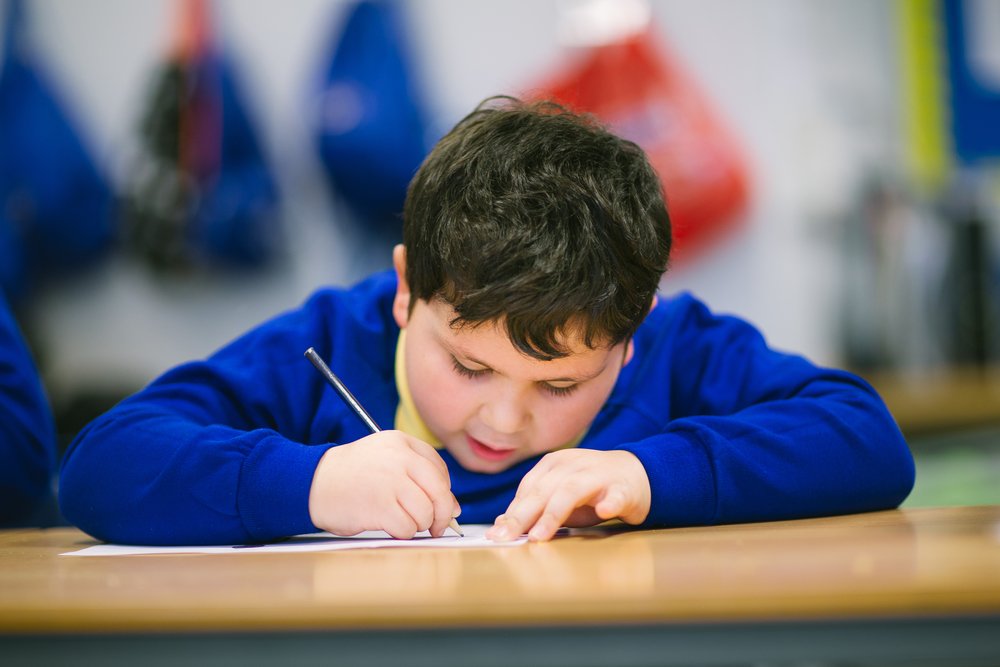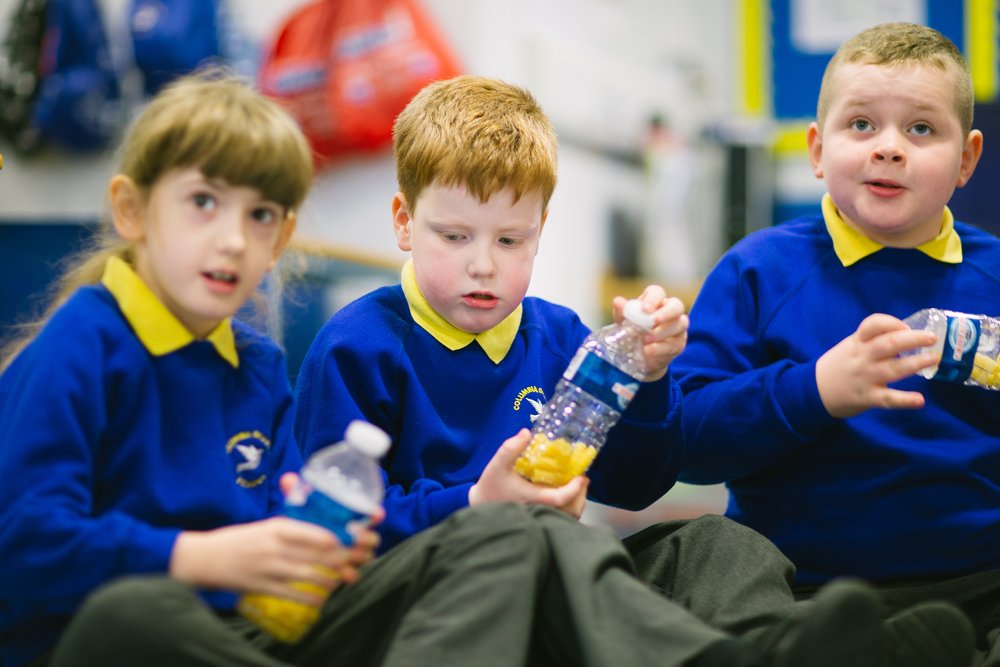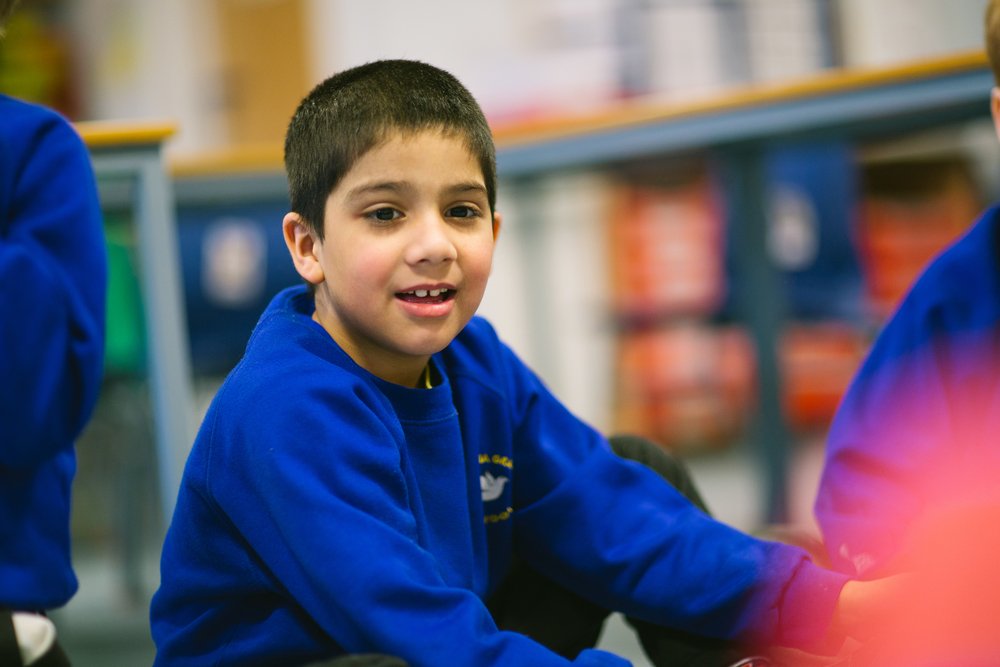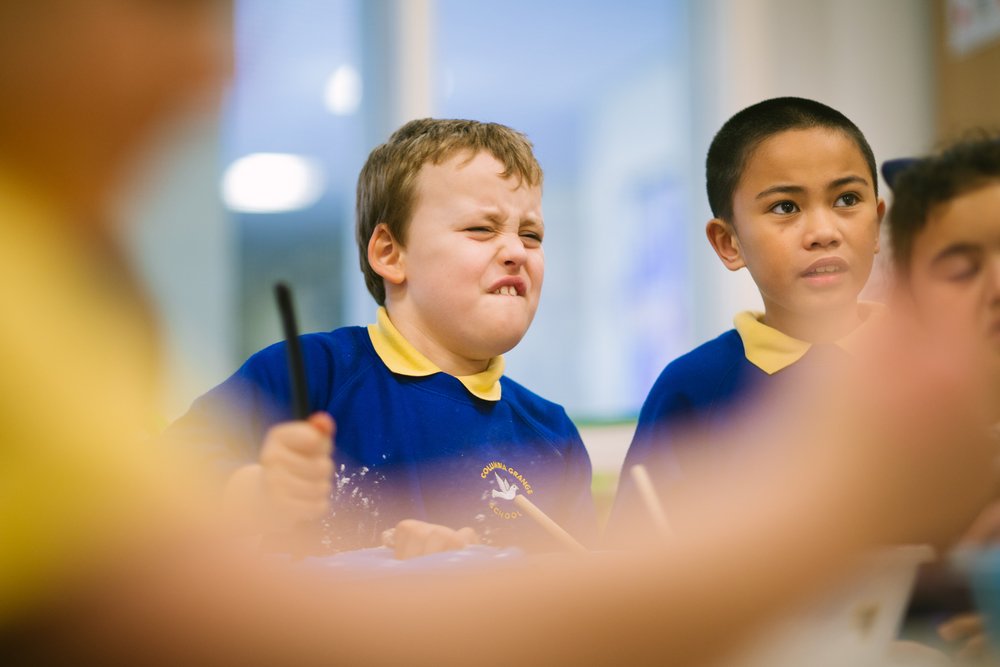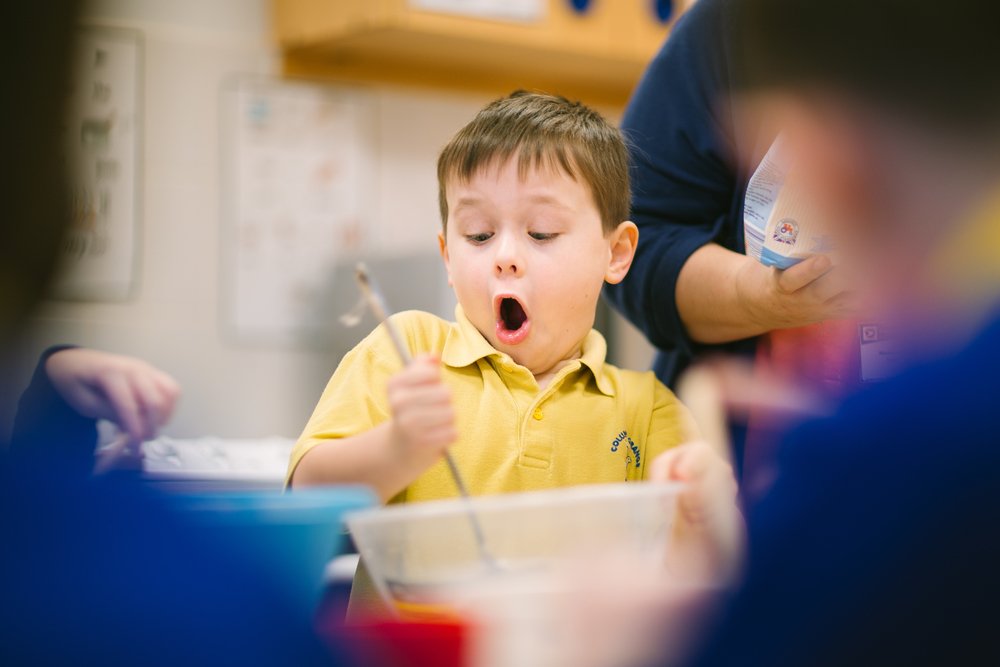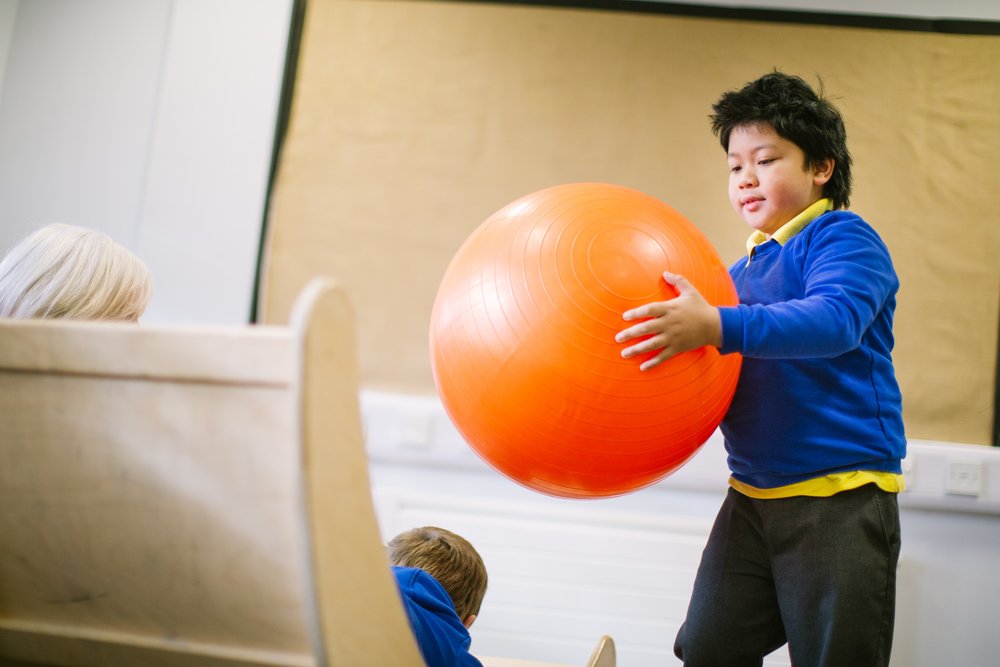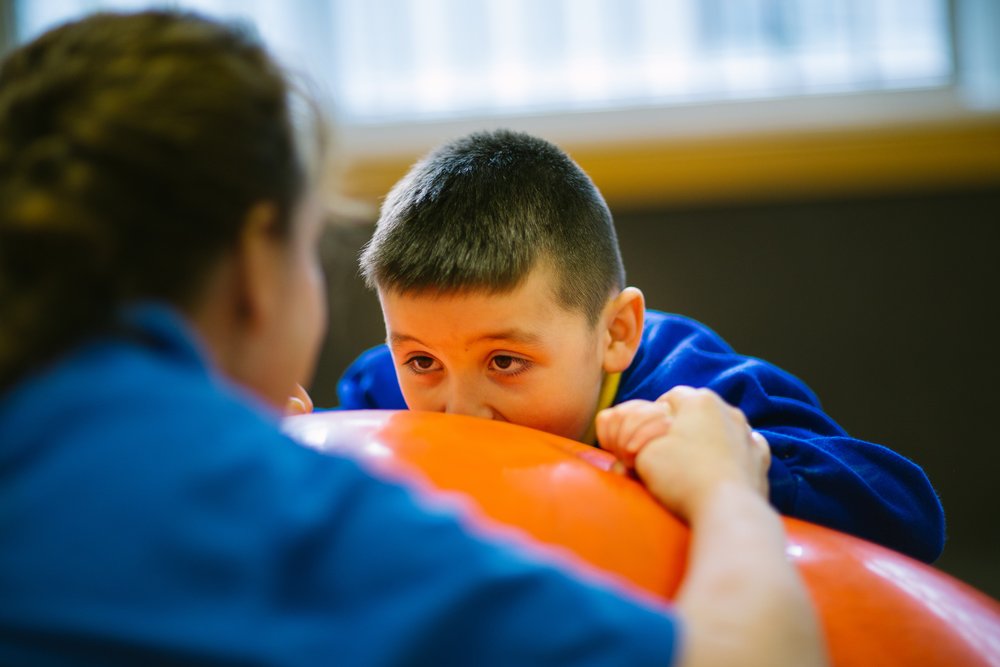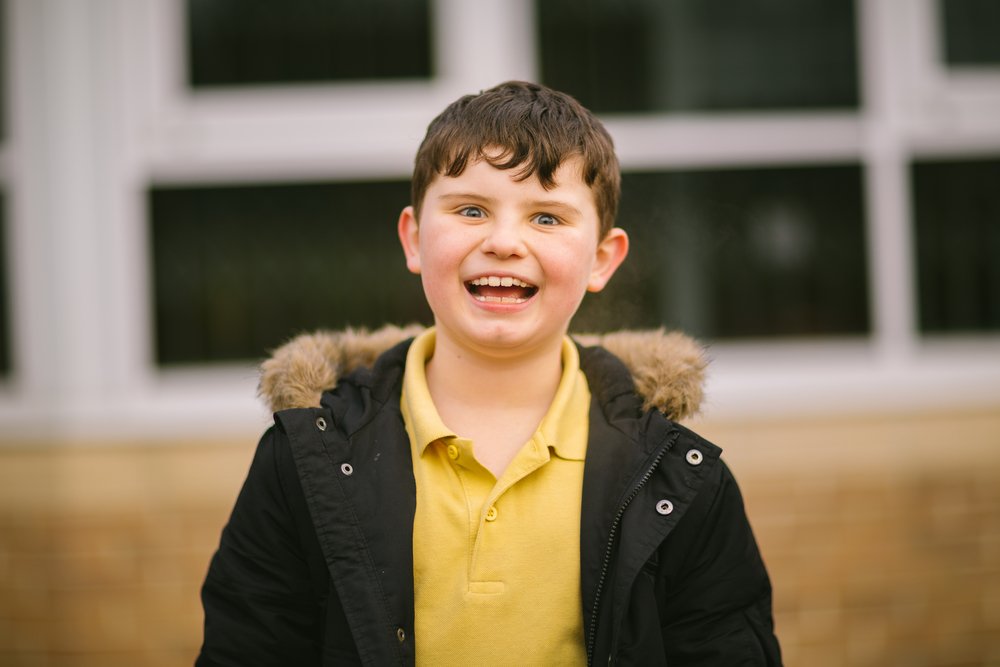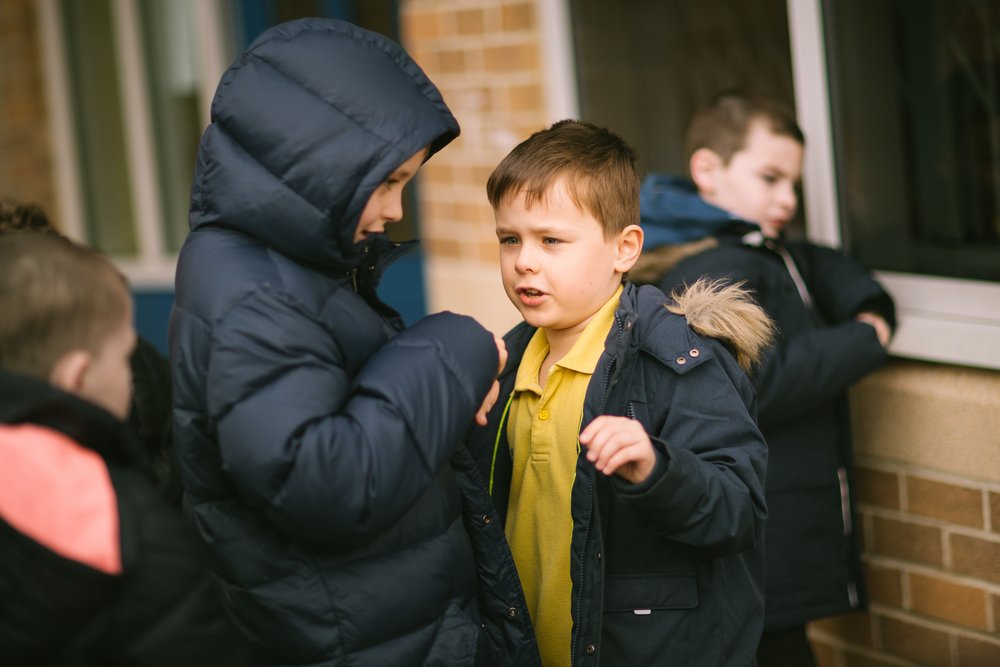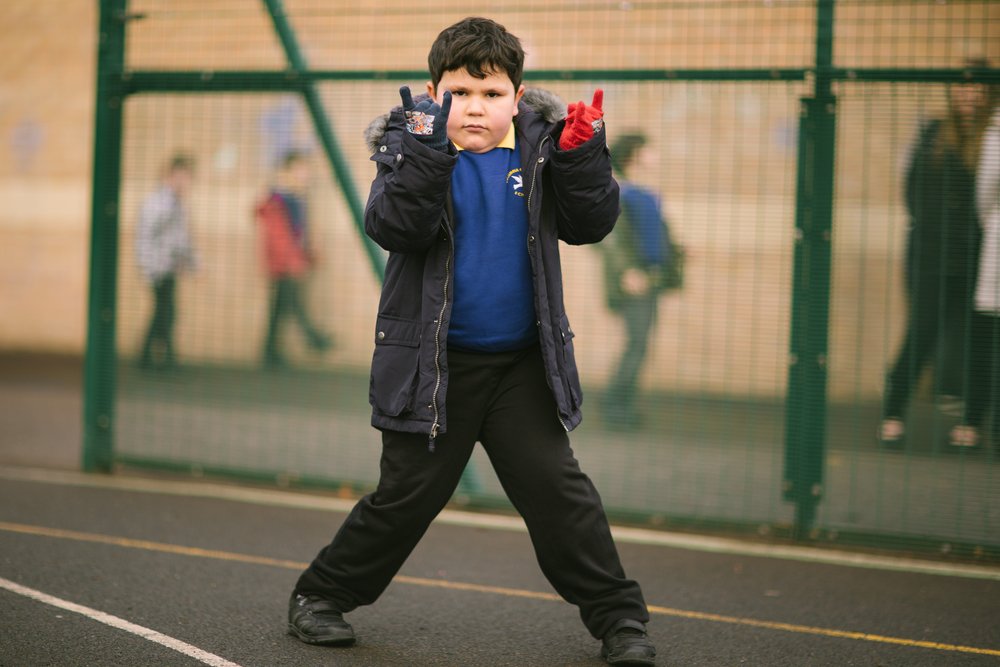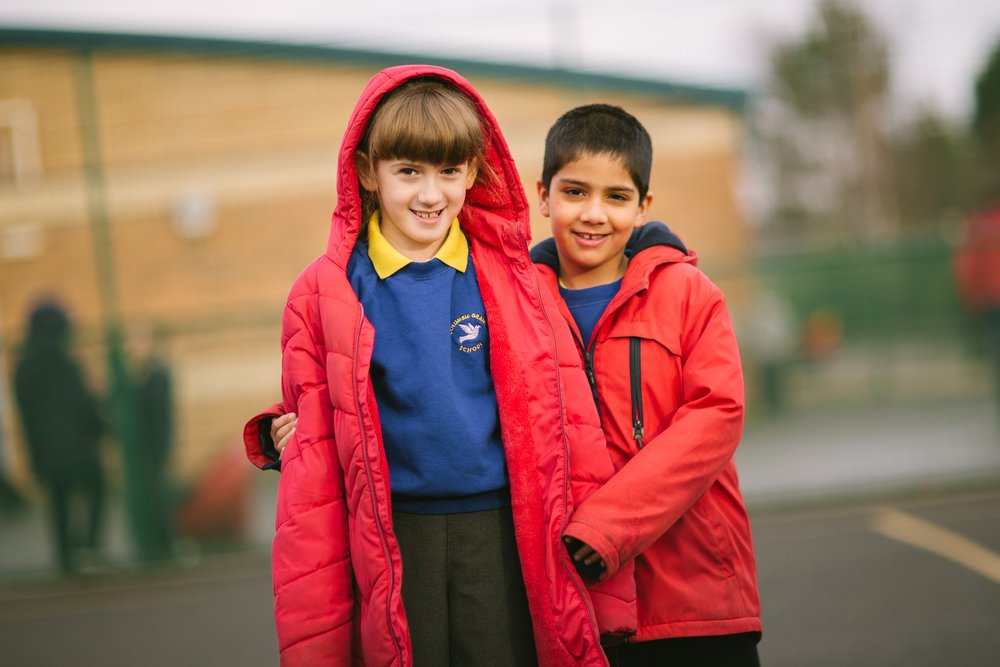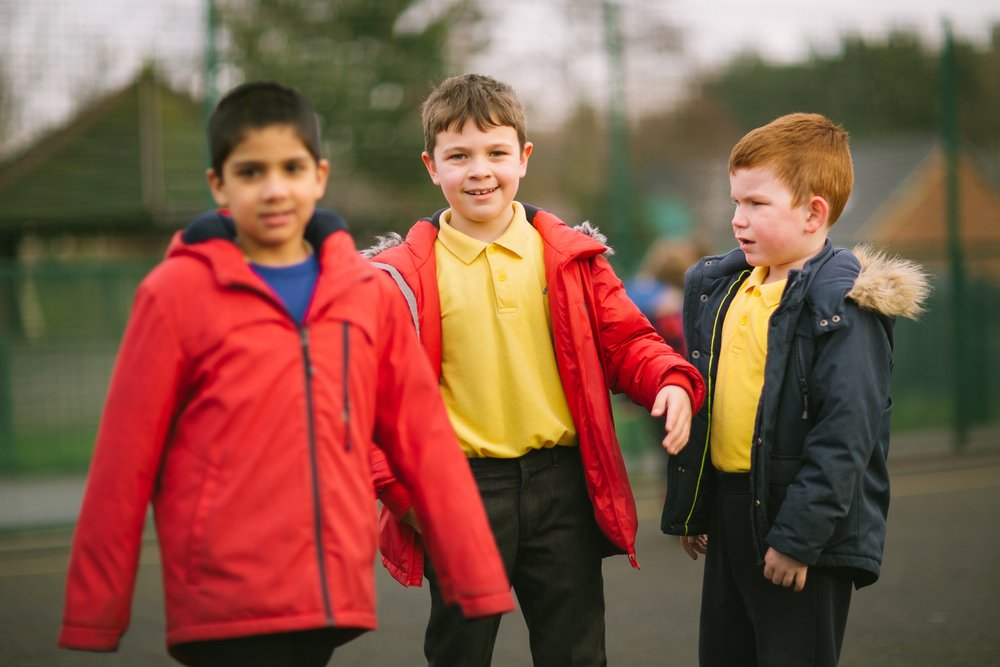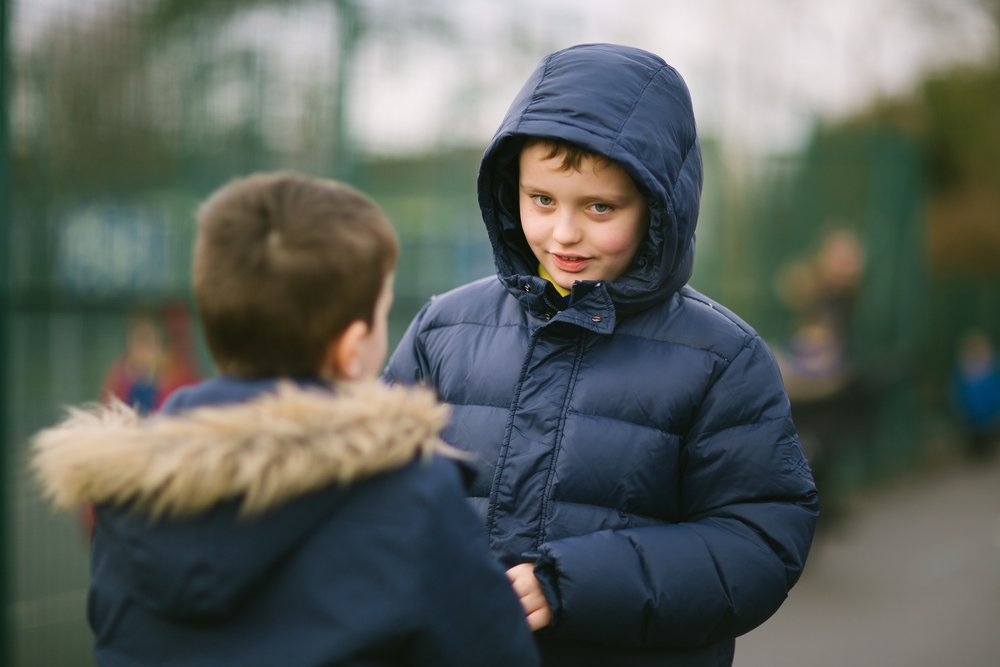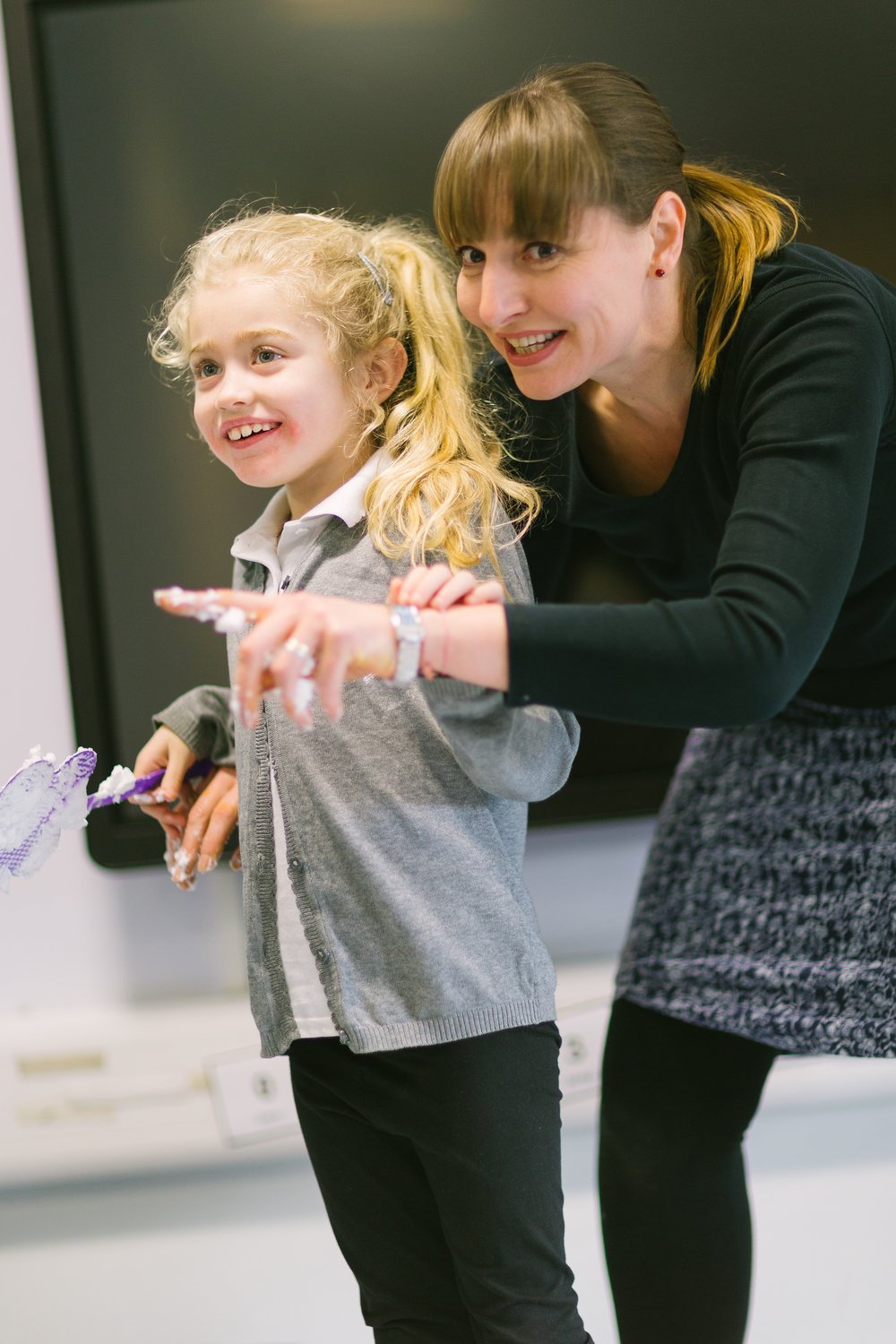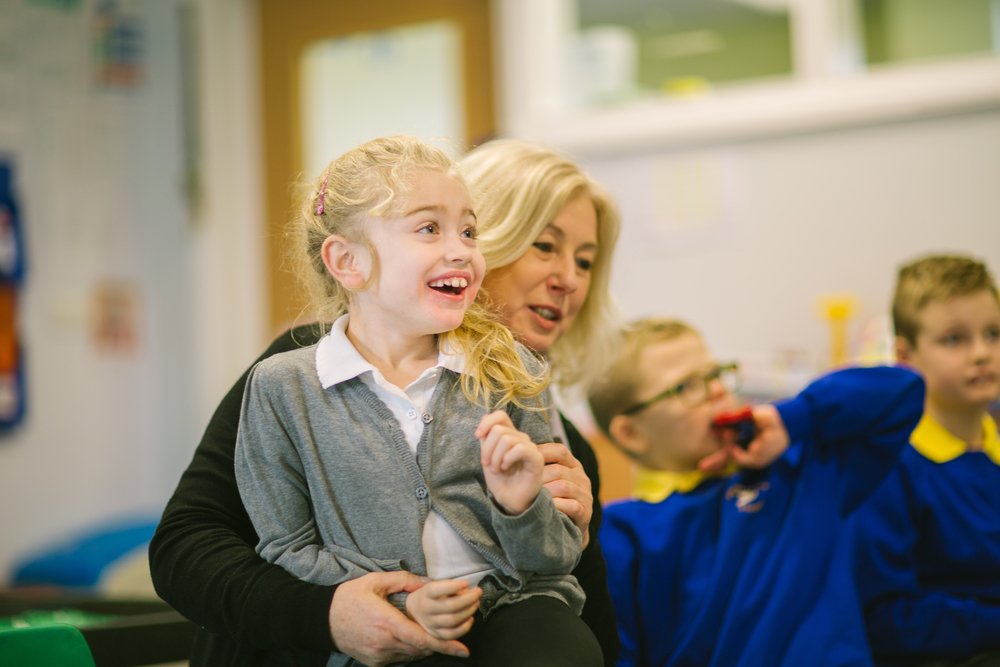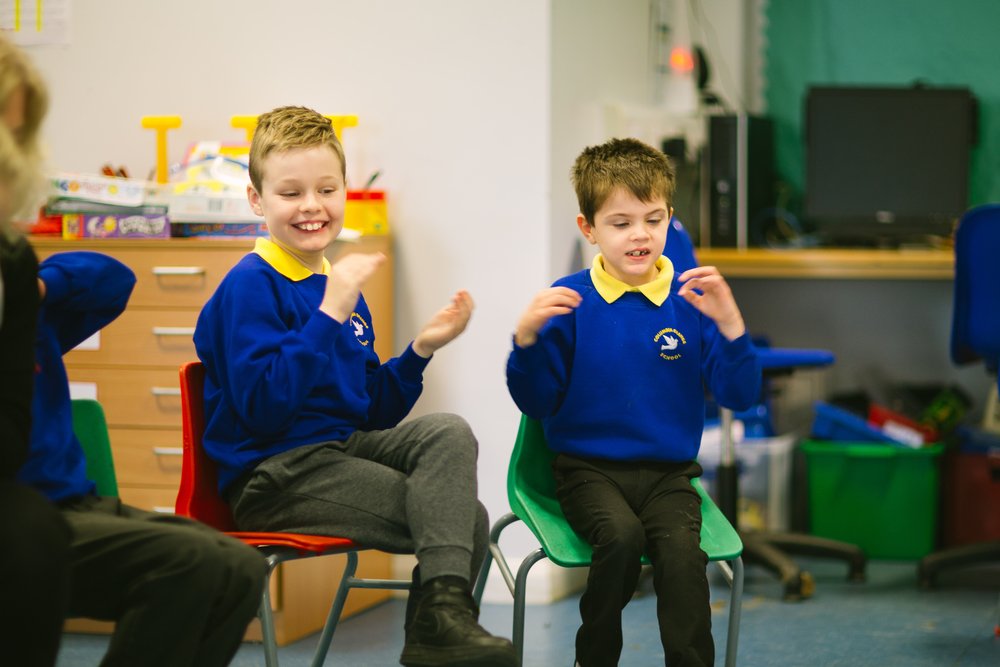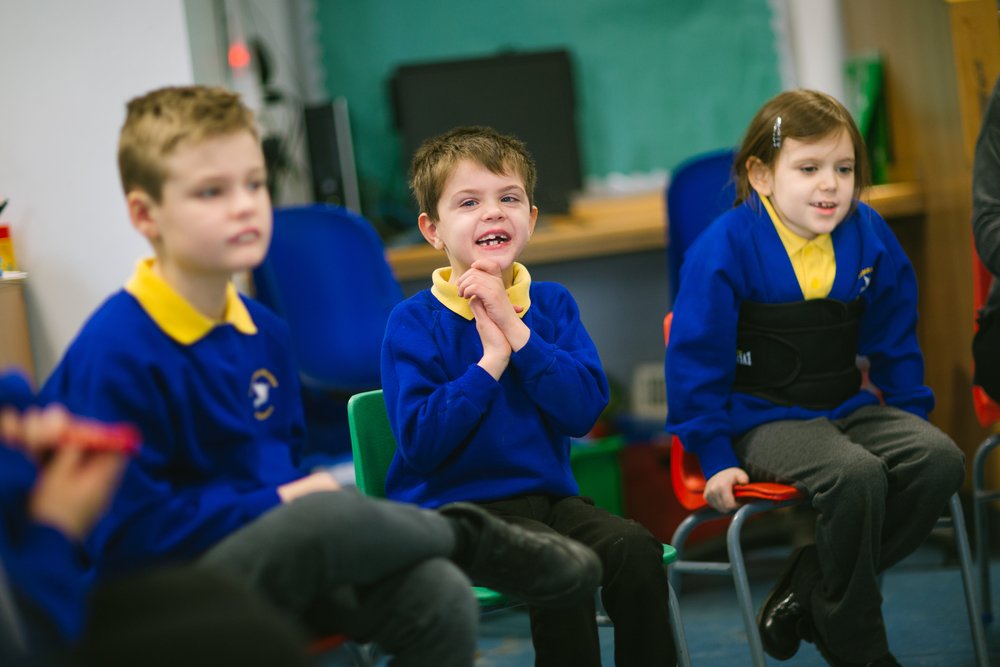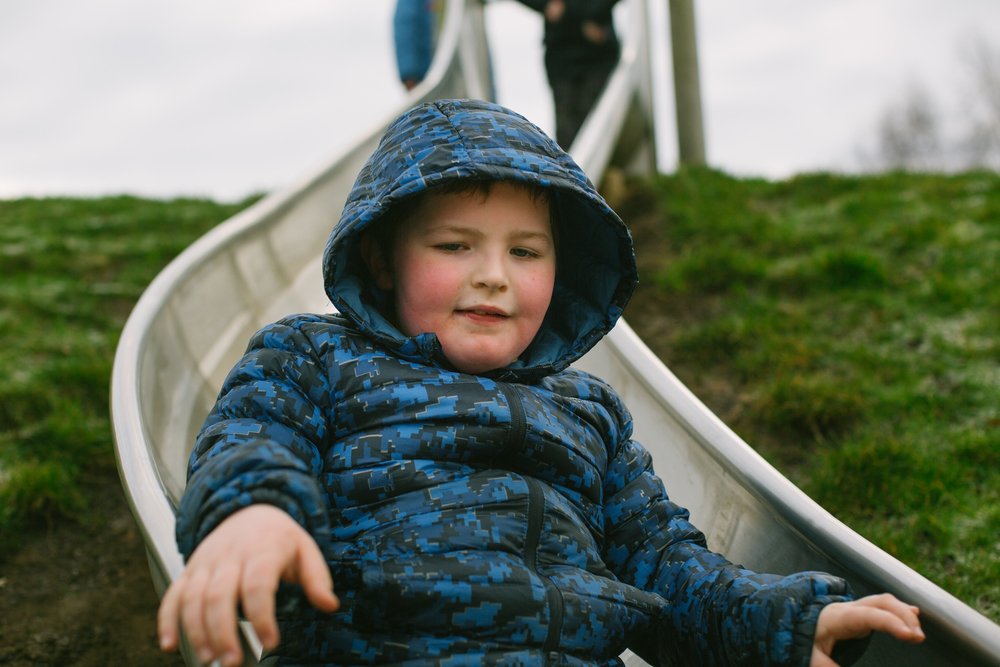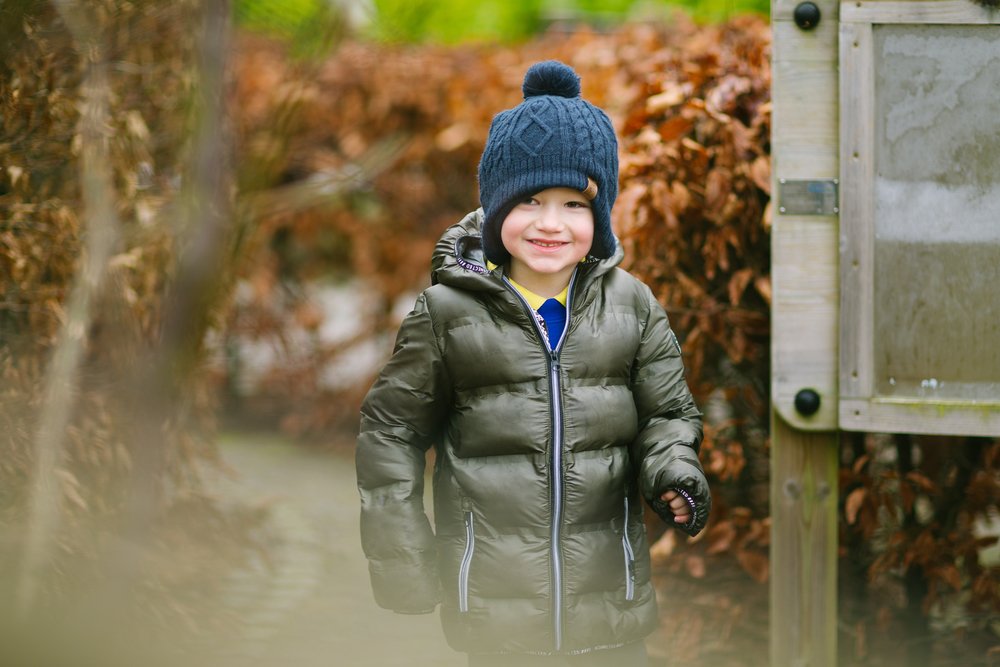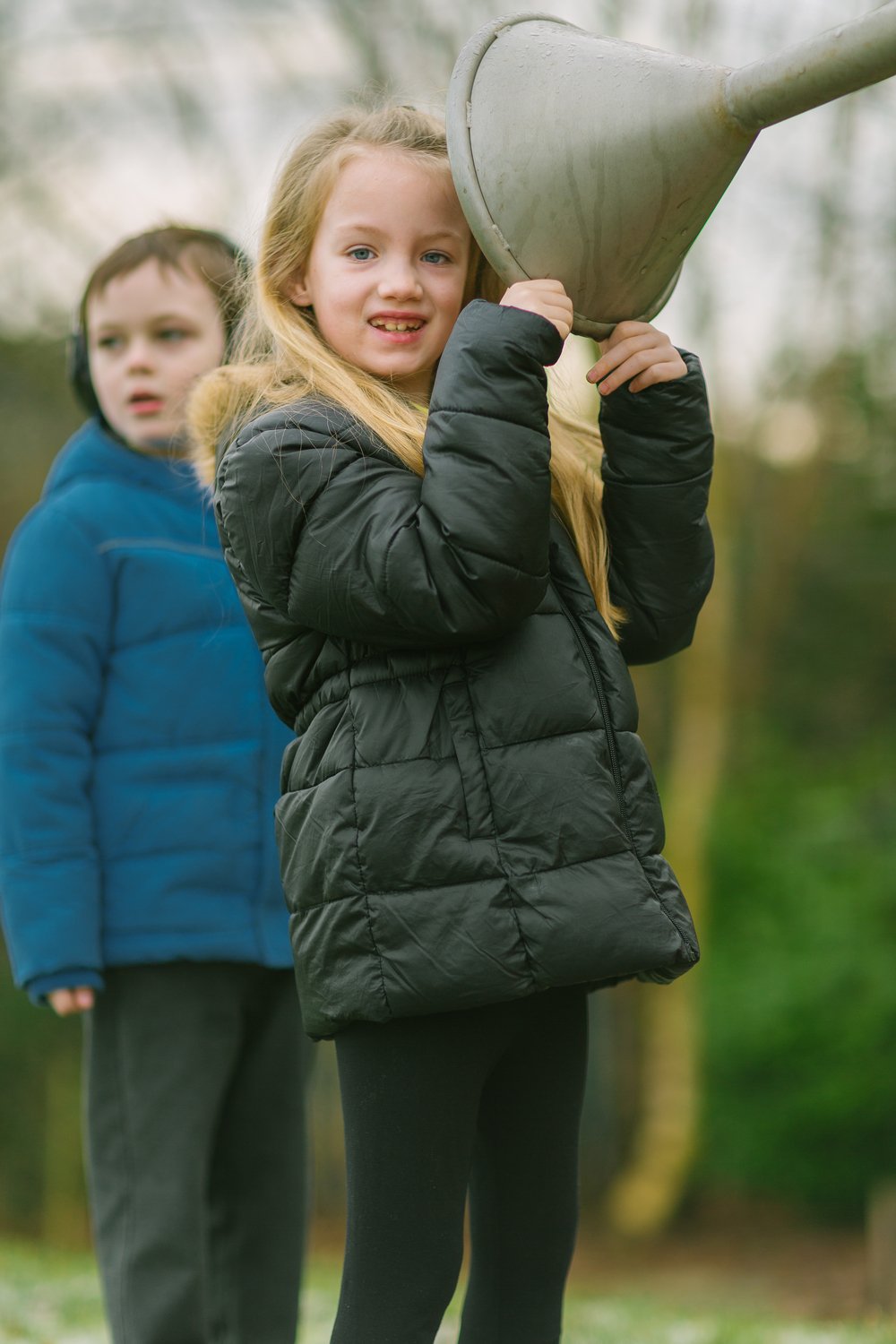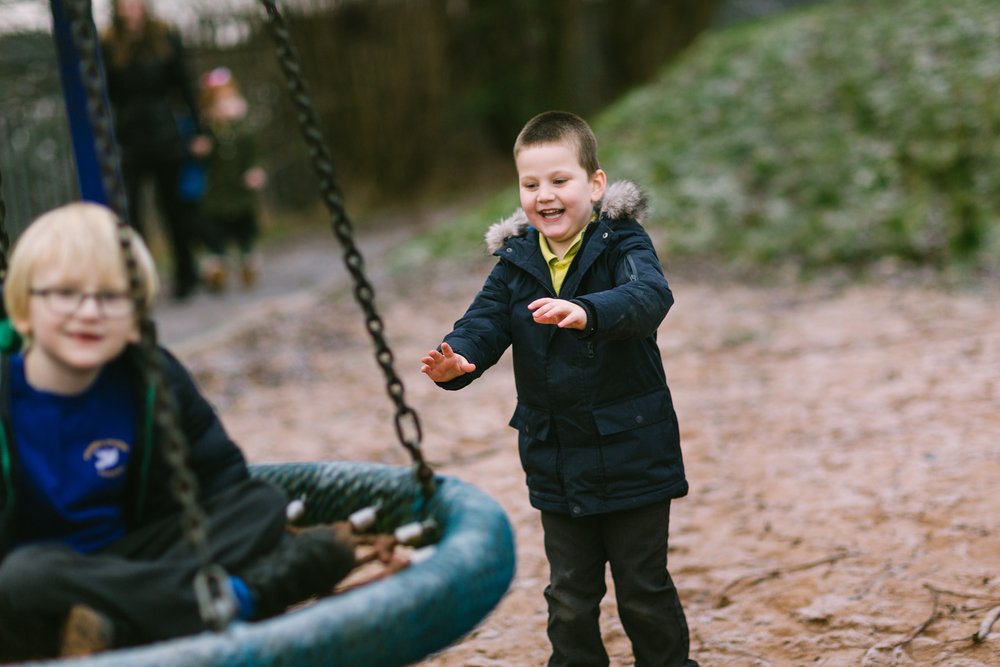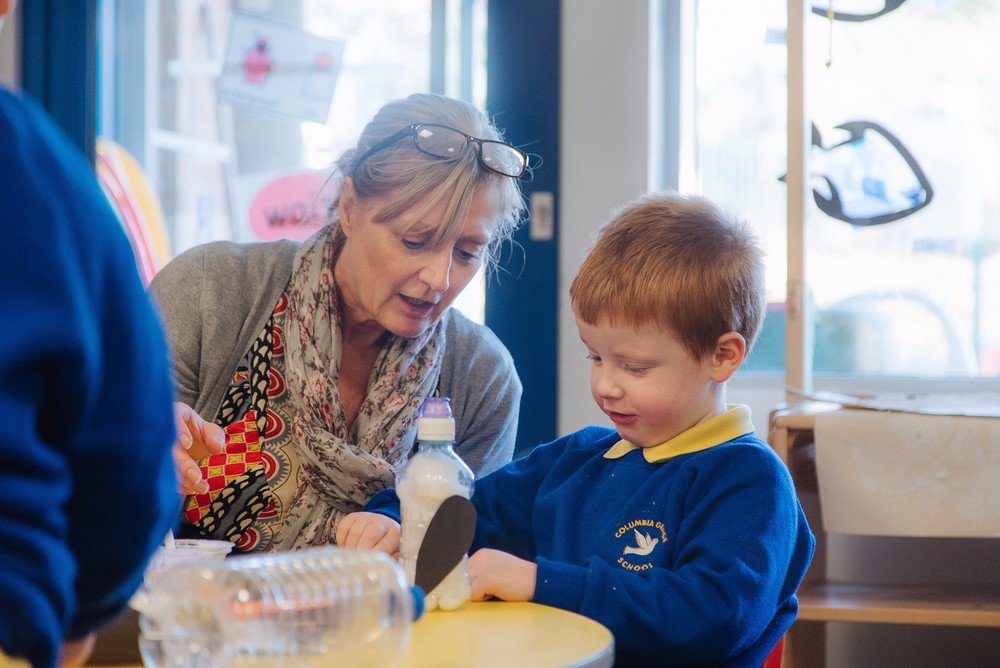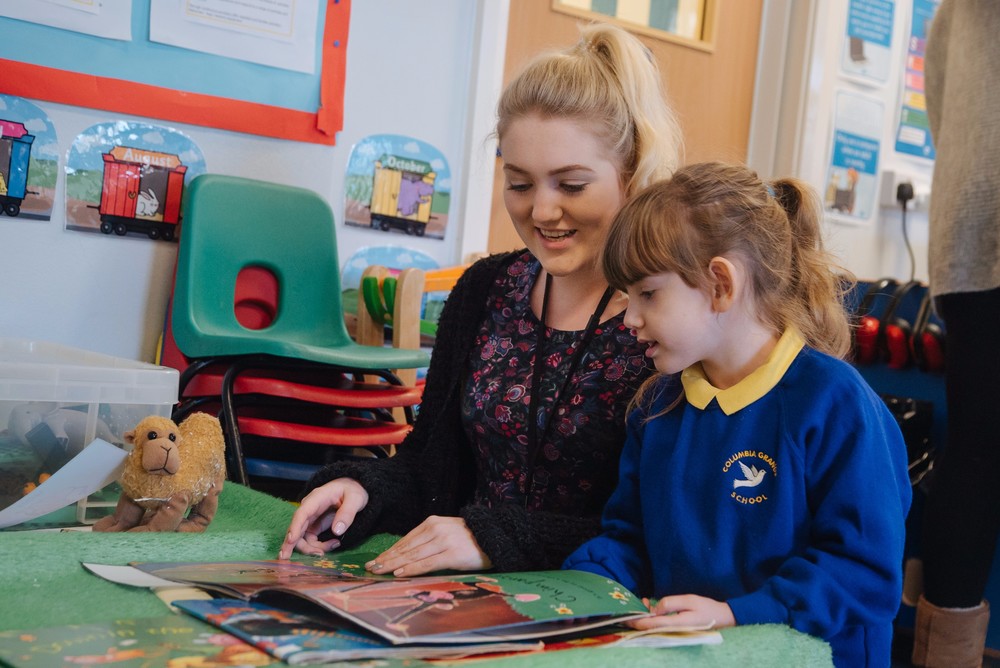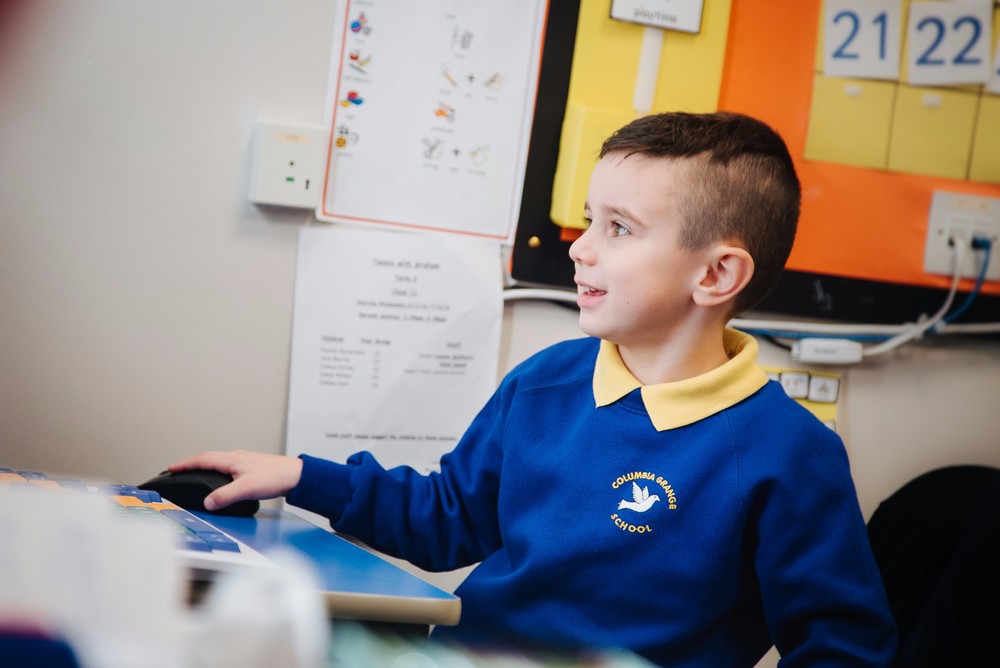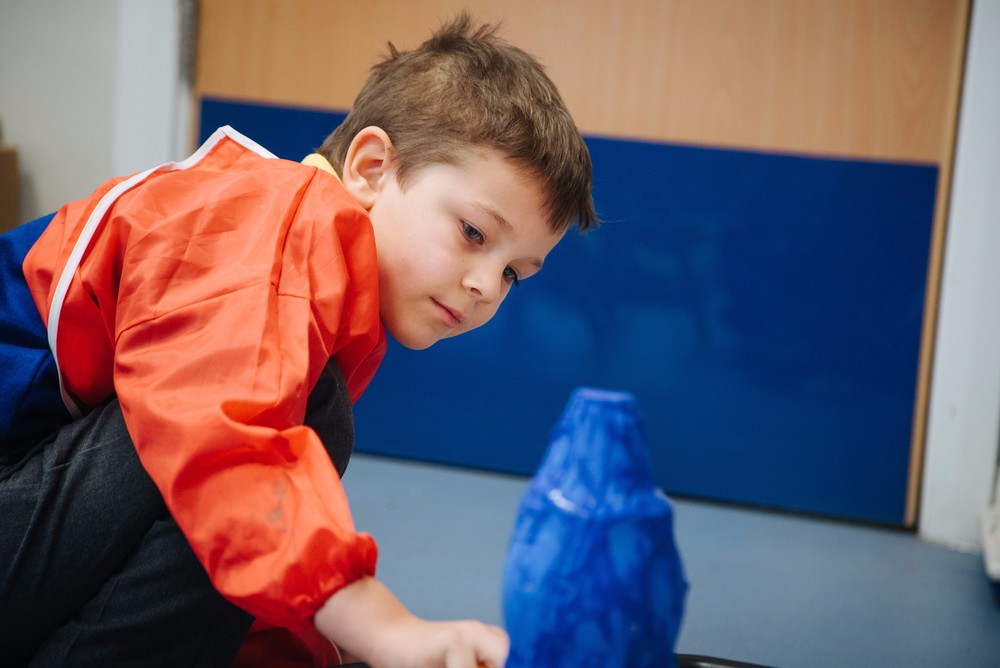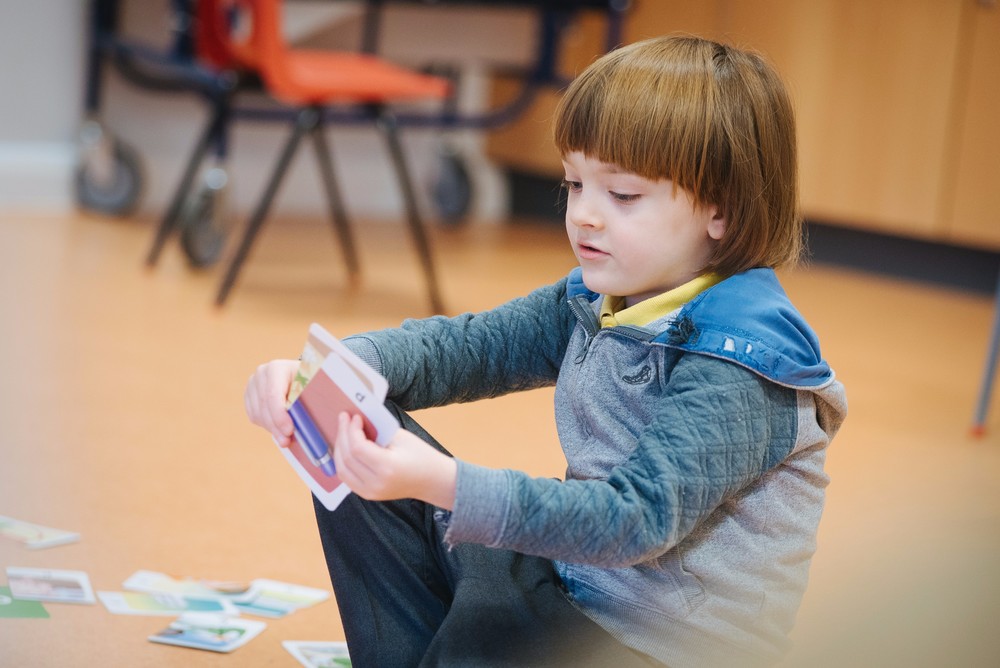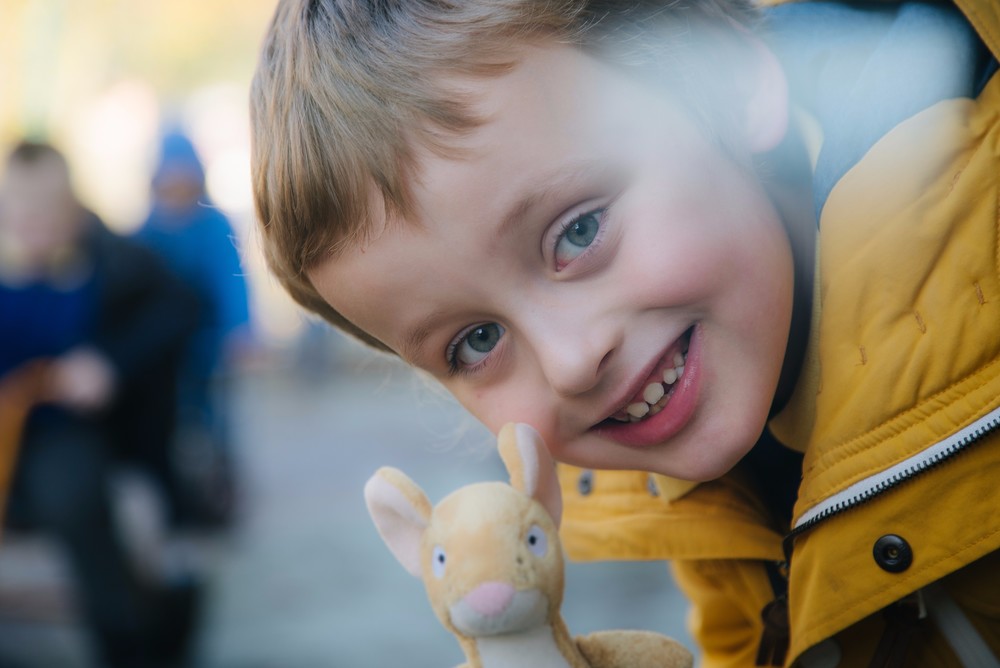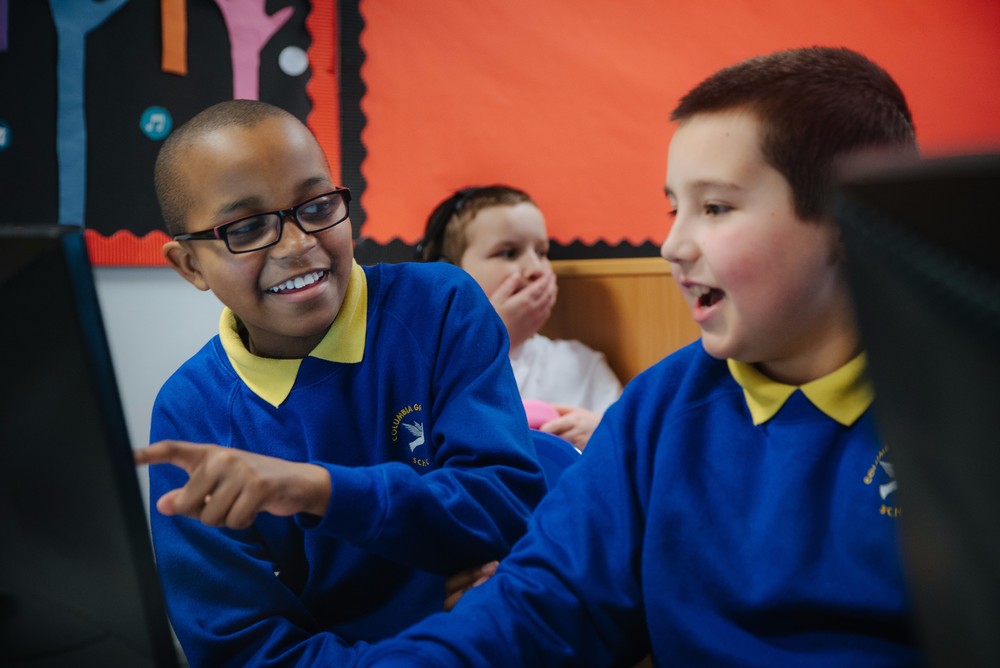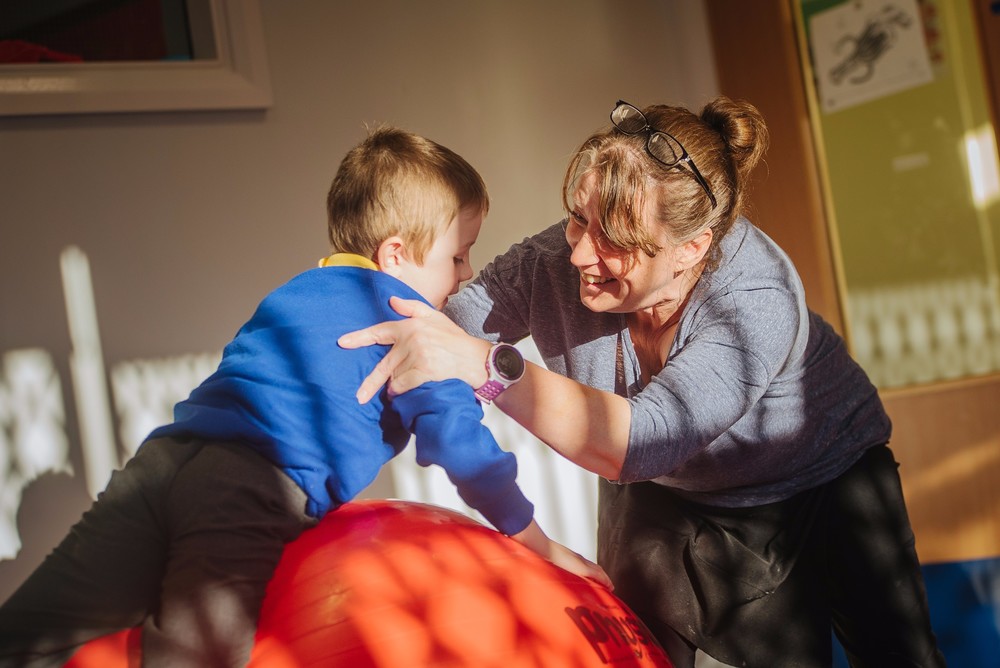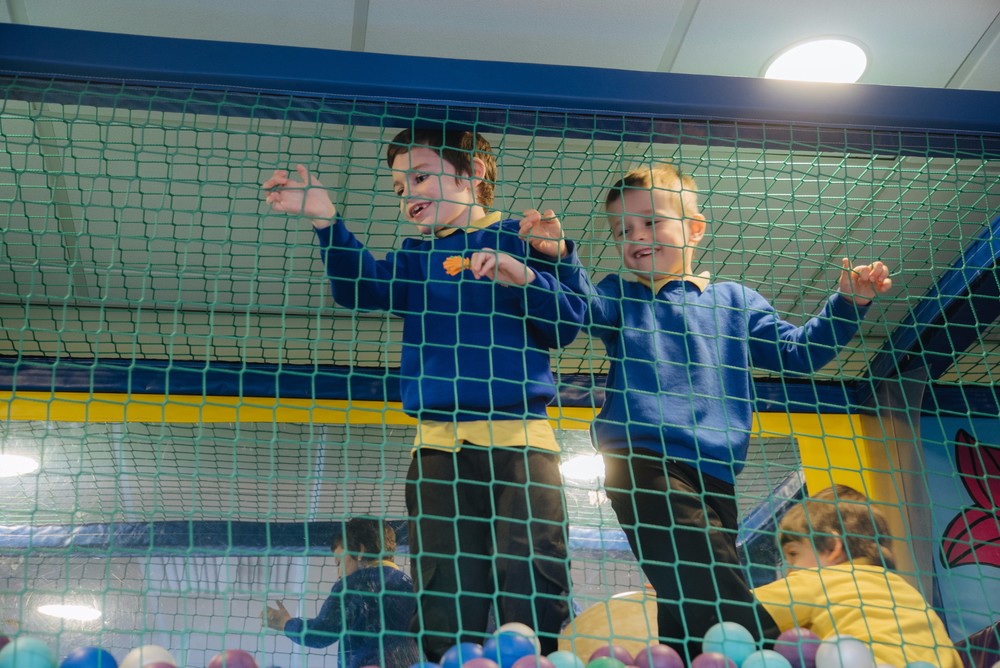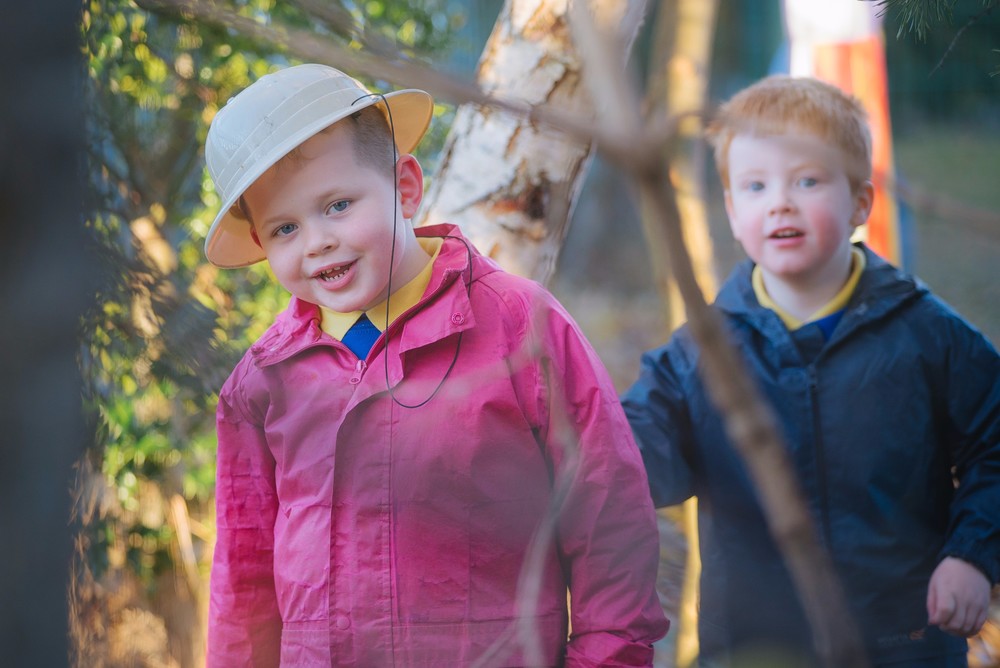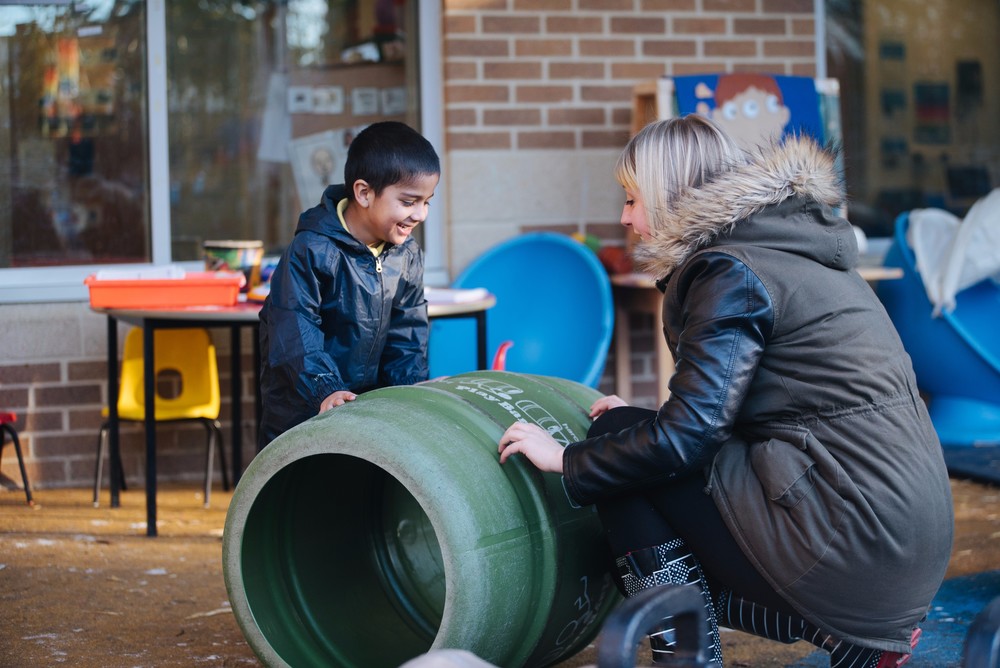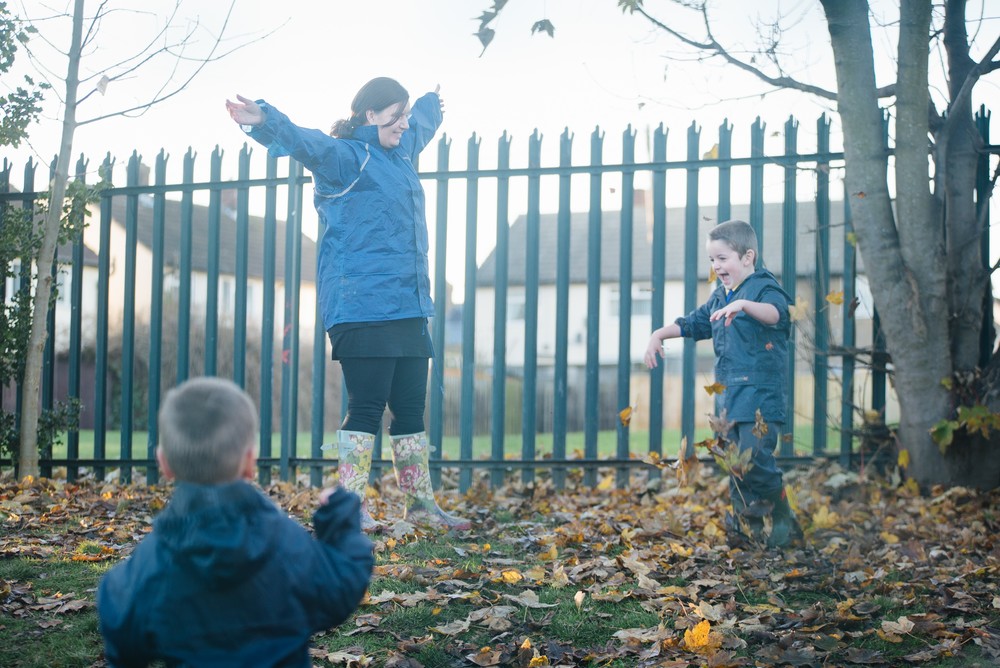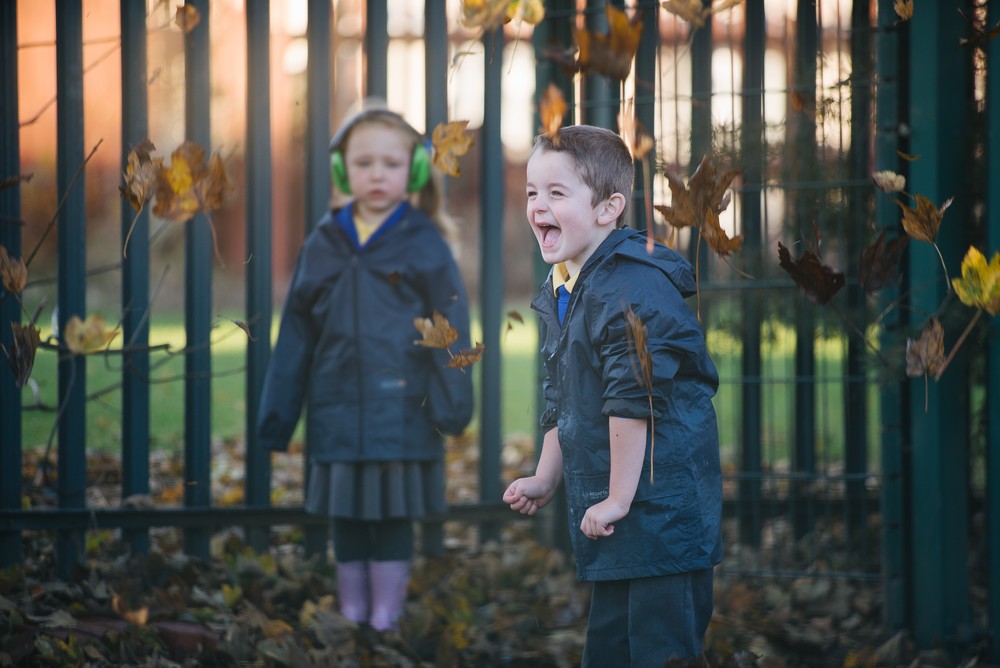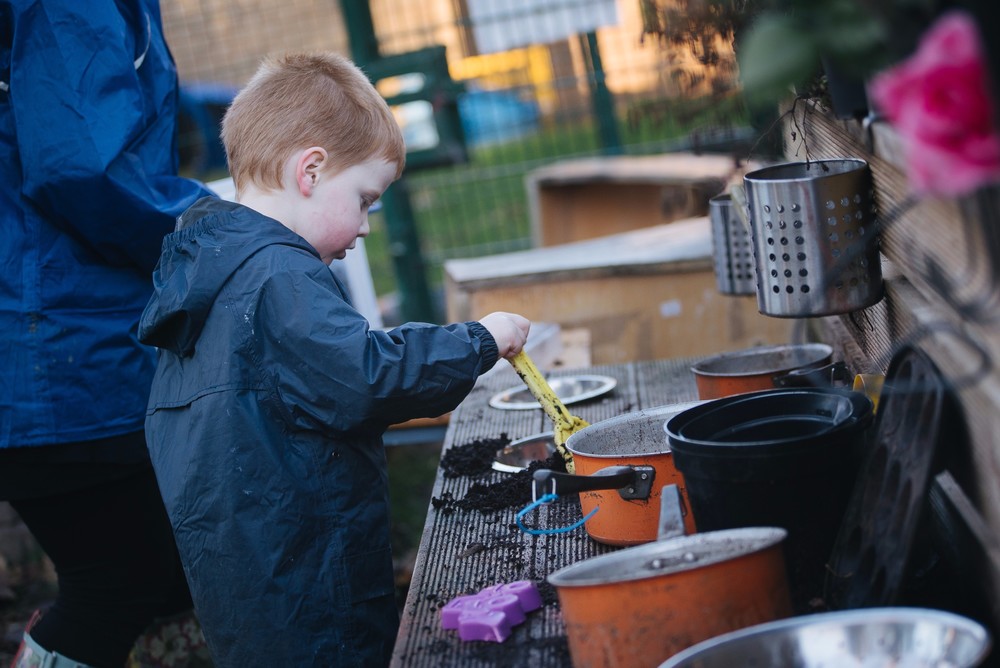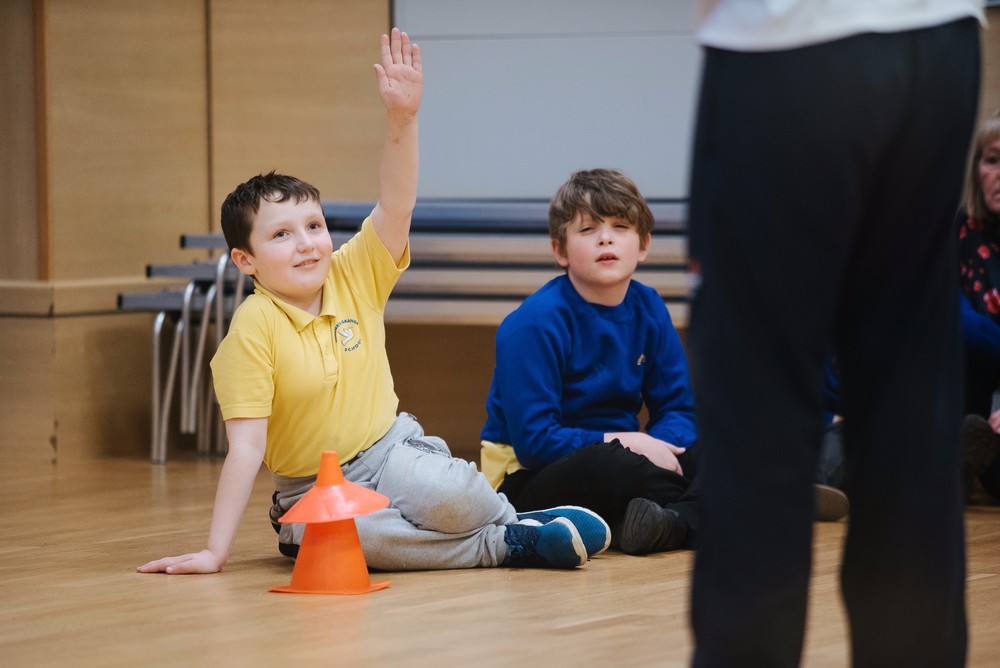 Class 2 Autumn 1
Topic - Why do you love me so much?
We have had lots of fun getting to know me activities.
We have spent lots of time this week learning our new time table and visiting different parts of the school such as the ball pool, discovery park, sensory room and going to assemblies and into the dining room for our lunch with the rest of key stage 1.
We played five in the bed which was great fun, we made people shaped biscuits in the cookery room, which we ate at snack time yummy and some of us started to look at different letter sounds and started the the sound /s/.
We are looking at our sense this half term and started with touch - we touched slimy and sticky things as well as hard and soft and dry and wet.
We had a great outing to the play park the sun was shining.
The grown-ups are trying very hard to take photographs of everything we do but sometimes this can be difficult as they are so busy playing and working with us - they promise to try their best so you can see all the great things we are doing.
We have been looking at all the great things we can do. We have been looking at the books 'wibbly pig' and 'wiggle and giggle', copying the actions and activities in the books.
We have been very active on the Discovery Park where we found different action cards for us to do, such as jumping, making tip toe and giant steps, running, star jumps.
Some of us started to use colourful semantics to help us name actions, we looked at photographs of what we have been doing such as digging, singing, writing, jumping.
We have been doing lots of pre-writing activities including the start of the 'write dance' program and 'play dough disco'.
We have been saying '"hello" to our friends this week.
We read the story and played with the prop from 'the three little pigs', we found out that the 'big bad wolf' was not a kind friend!!!
We enjoyed using the hairdryer to pretend to be the wolf and blow down the houses made from straw and sticks, but we could not blow the brick house down. Some of us loved the feel of the hairdryer on our faces and bodies.
We have been learning to take turns with the toys and take turns on the white board and computer.
We threaded pasta and beads to make friendship bracelets.
We had a birthday boy, so we shared in some birthday celebrations singing happy birthday to our friend.
We have had great fun exploring things we like, we have been looking at pictures of things our families have said we like at home too. We found out that lots of us like watching 'The Chase' on TV.
We explored the Discovery Park and took photographs of our favourite things to do there and then when we got back to the classroom we cut the photographs up and stuck them back together like jigsaw puzzles.
We enjoyed the story 'Wibbly Pig likes..." and copied some of the things he liked to do.
We loved playing on our computer program, taking turns.
We made strawberry, pink heart biscuits in cookery, we liked eating them at snack time.
We also had fun splashing in oats and water with our feet, some of us were not too sure if we like that though!
Who are my family and Where do I live?
We looked at photographs of our families sent in from home, we recognised and named the people in the pictures.
We talked about different family members when we read the book 'who do you see?' a book made by our grown us that was like the 'Brown bear brown bear' story.
We build houses out of straw, sticks and bricks when we re-visited the story of 'the three little pigs'. and enjoyed blowing them down again!
We coloured houses on the interactive whiteboard and made houses out of 2D shapes.
We explored more sensory fun, putting our feet in bubbles and made cloud dough and foam sand.
We have had a very spooky week exploring lots of sticky and slimy textures.
We had great fun exploring sticky ghosts by partly melting giant marshmallows in the microwave and feeling them until they went hard again - we even got to eat them! But we had to be very careful as they were very hot when they came out of the microwave and we had to wait for the grown-ups to tell us it was okay to touch them. We also scooped out a pumpkin, the inside was string and spongy, painted pumpkins, drew faces on oranges to make and count little pumpkins and coloured pumpkins on the interactive white board.
We have had a great first half term in our new class.