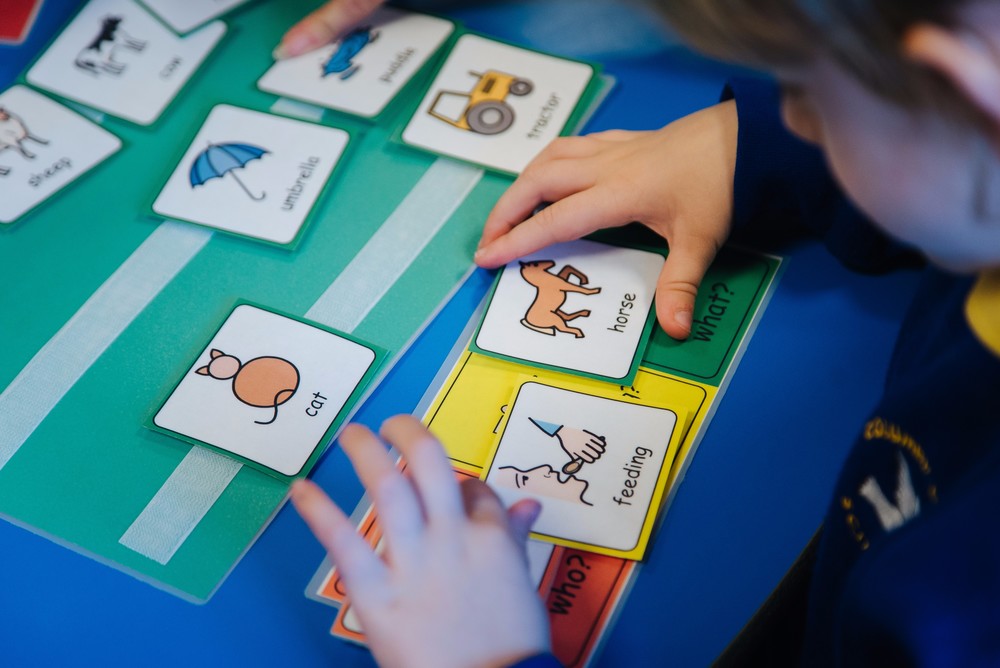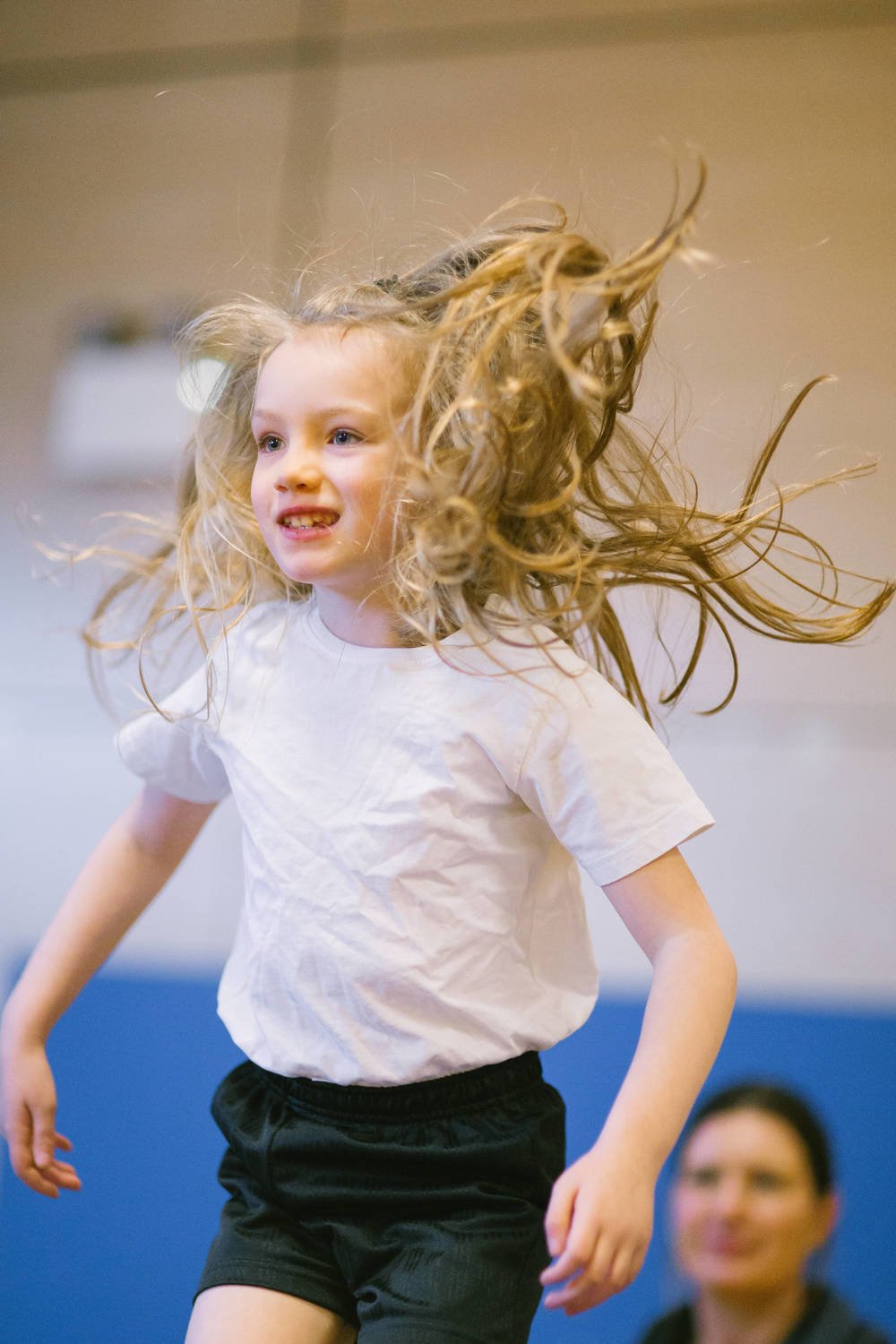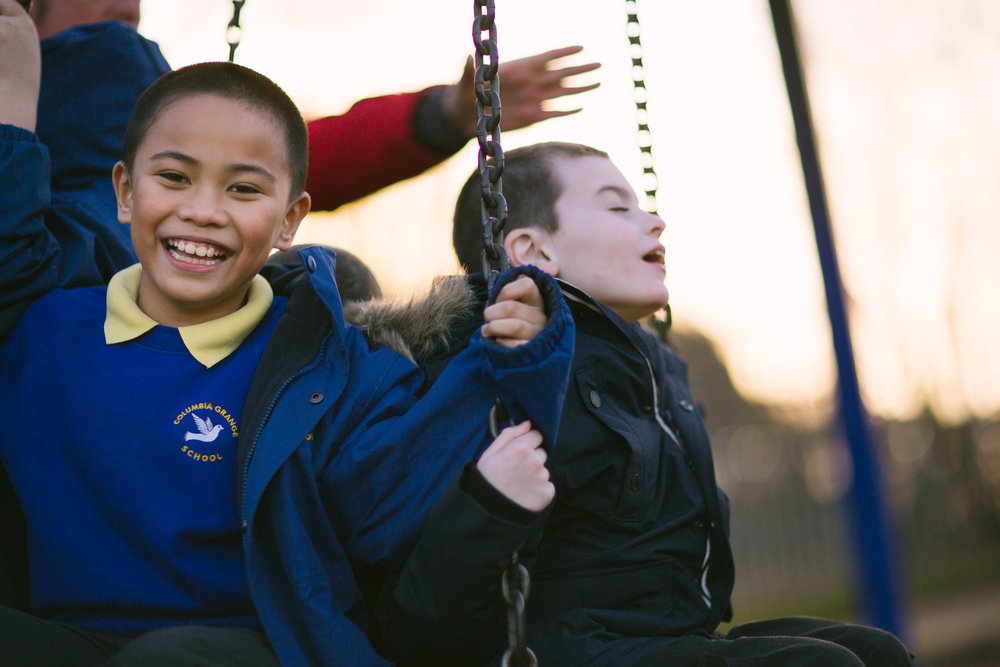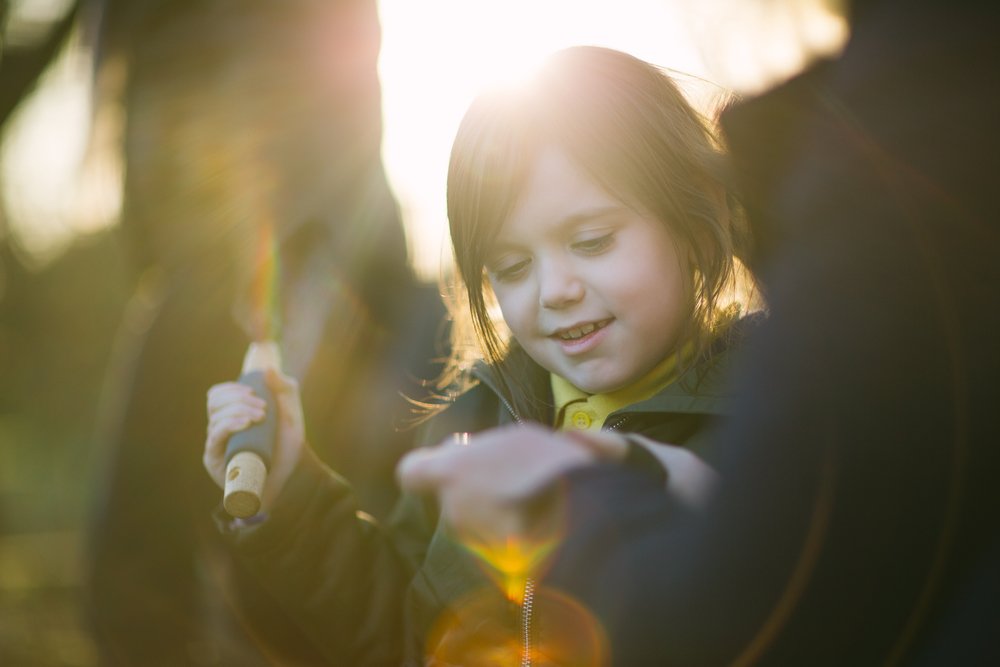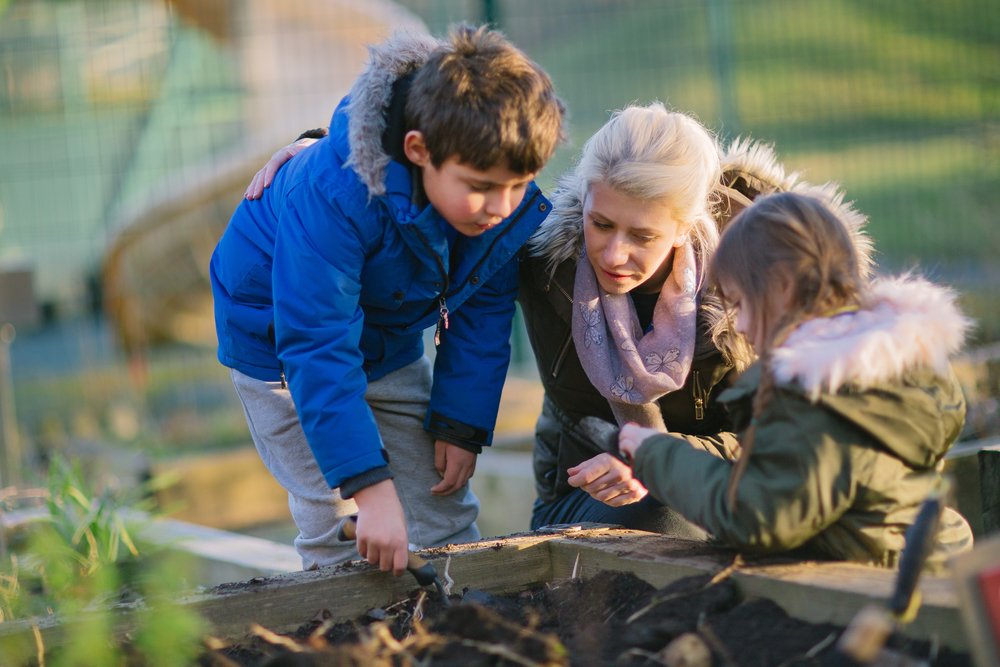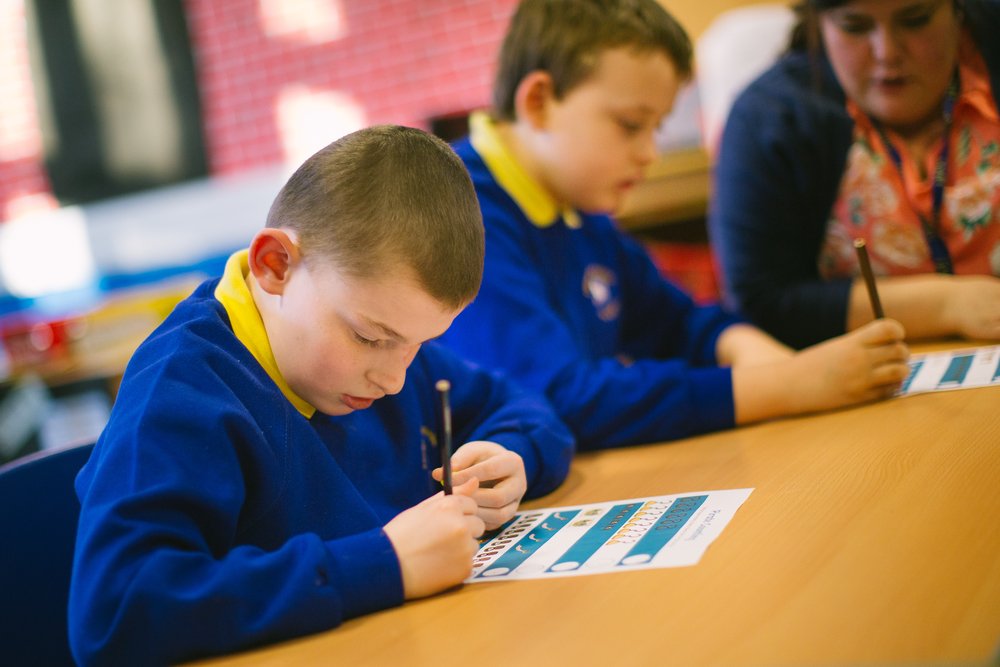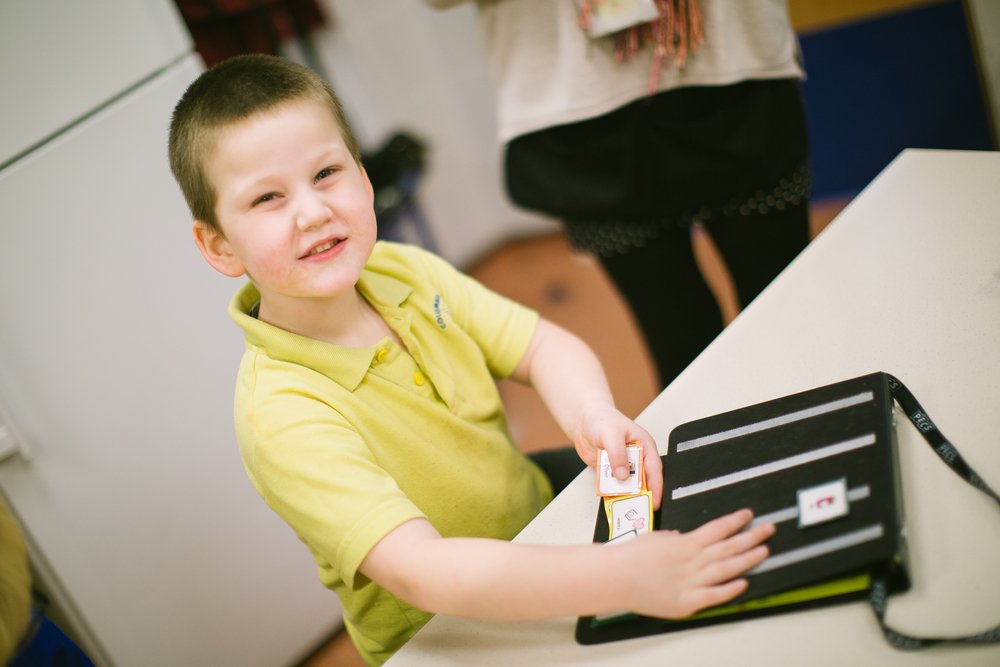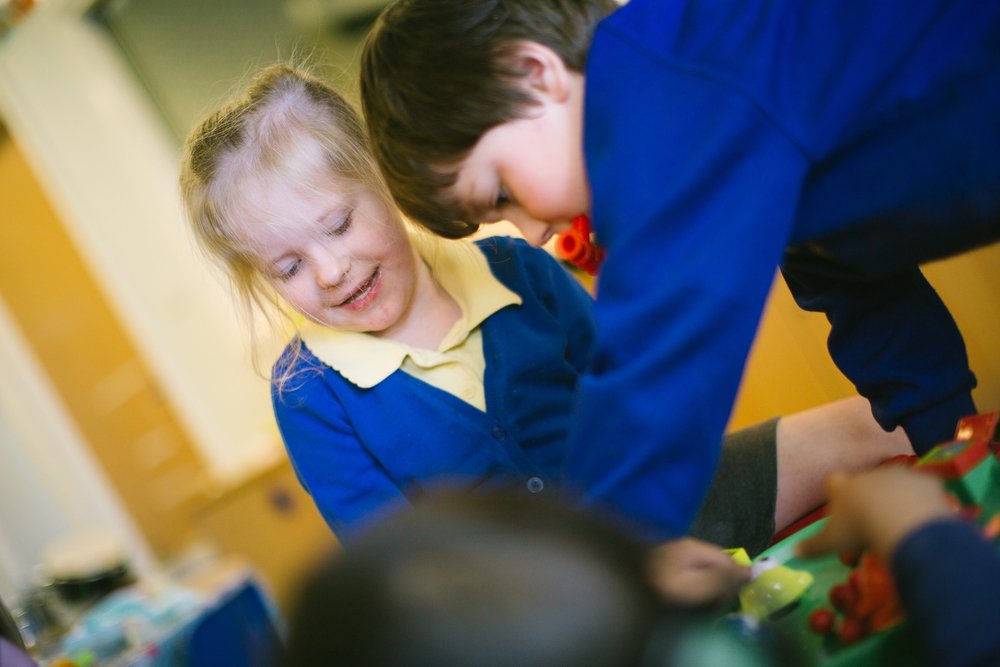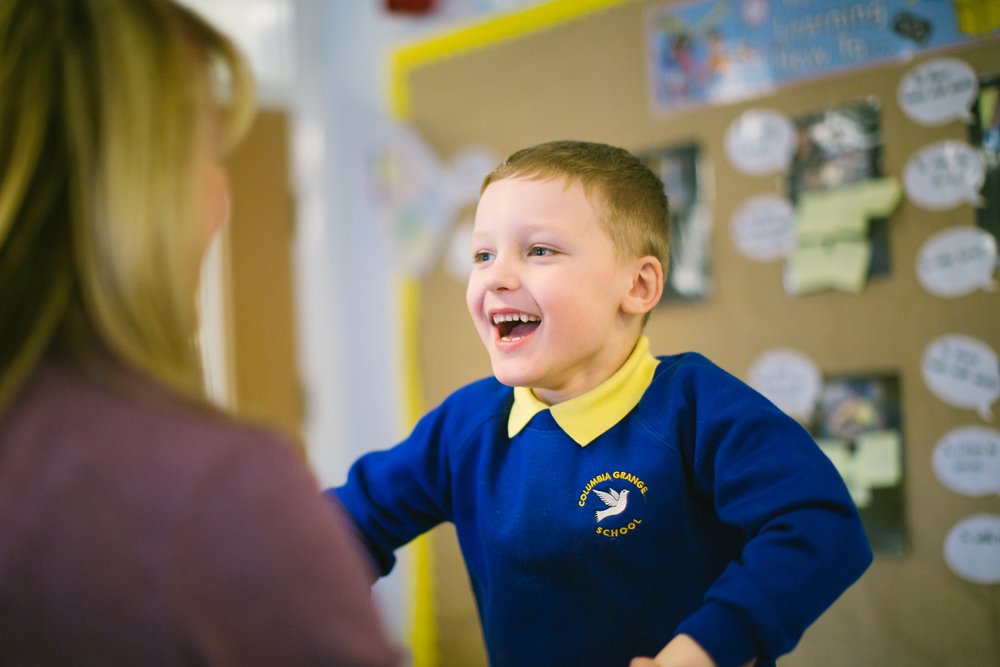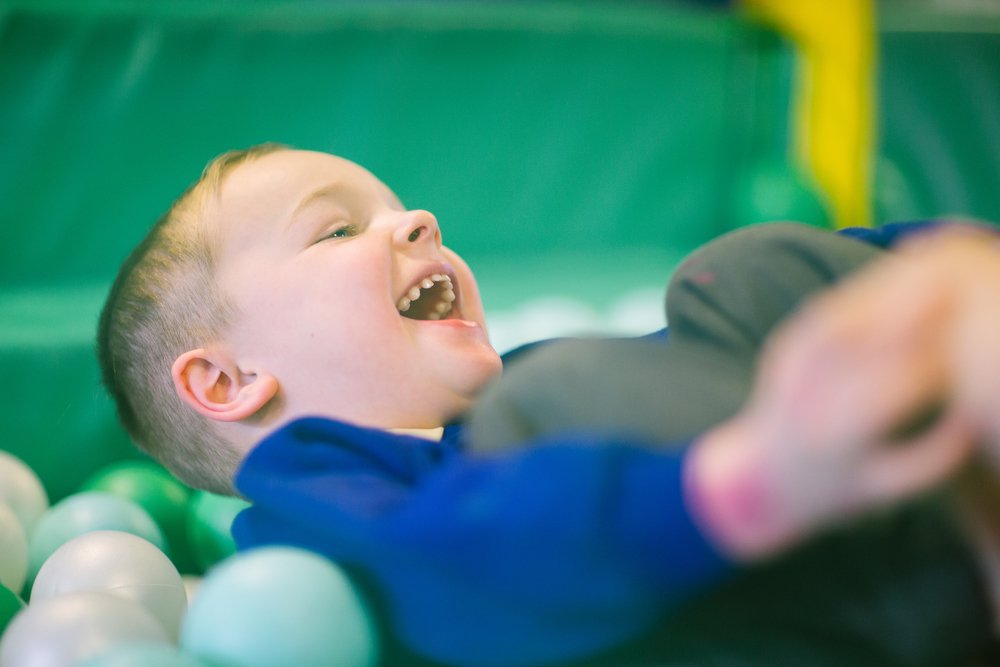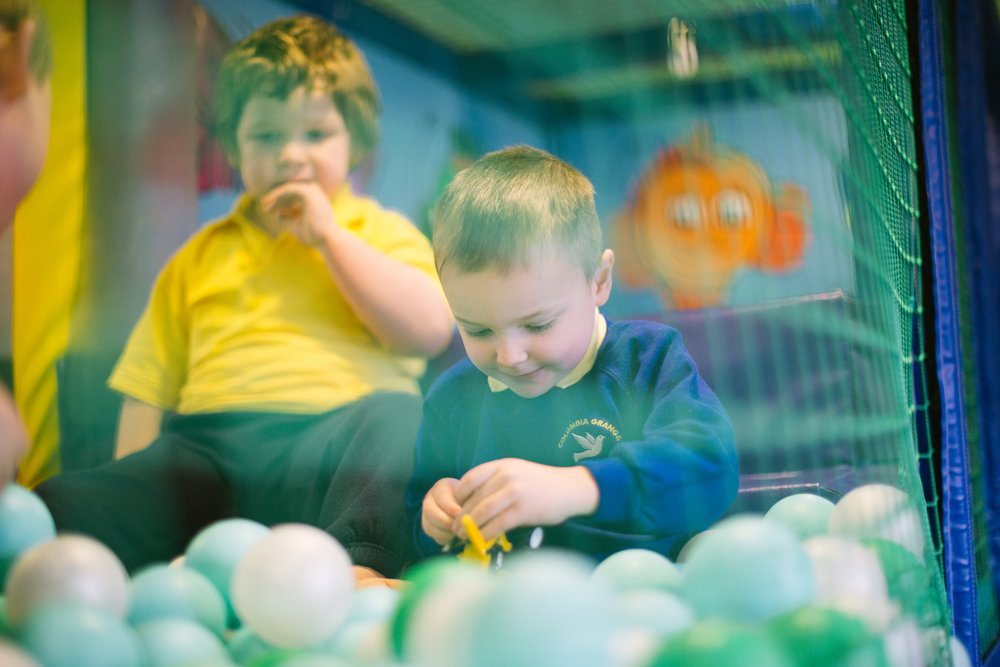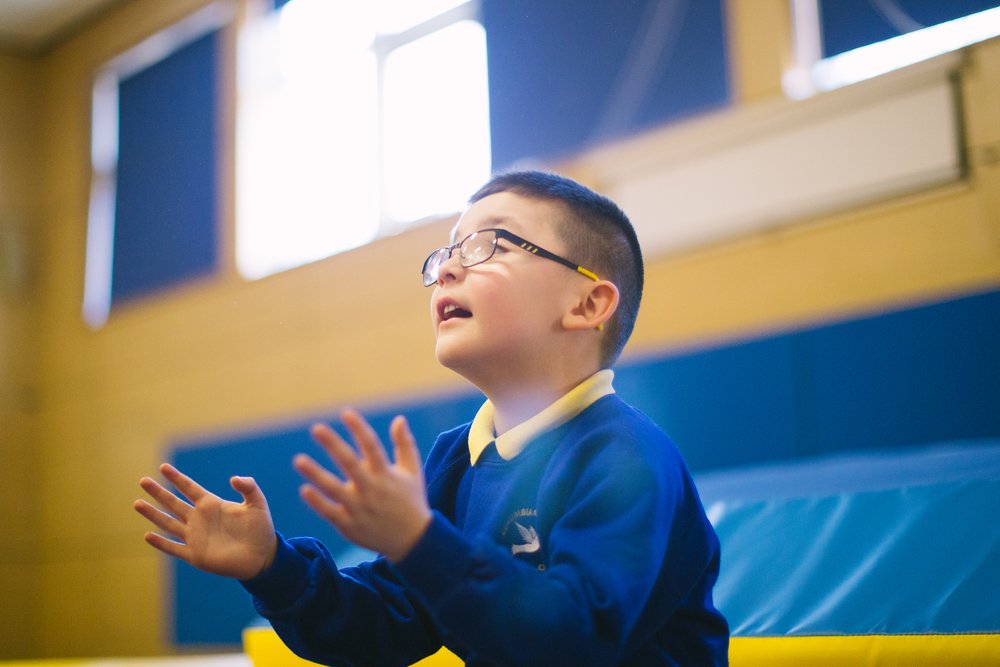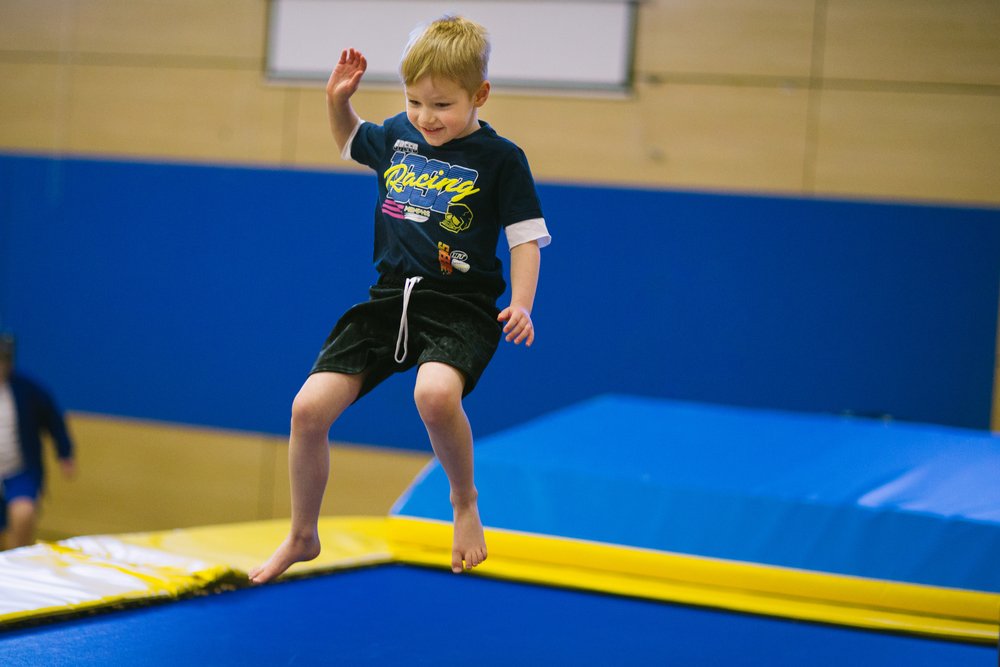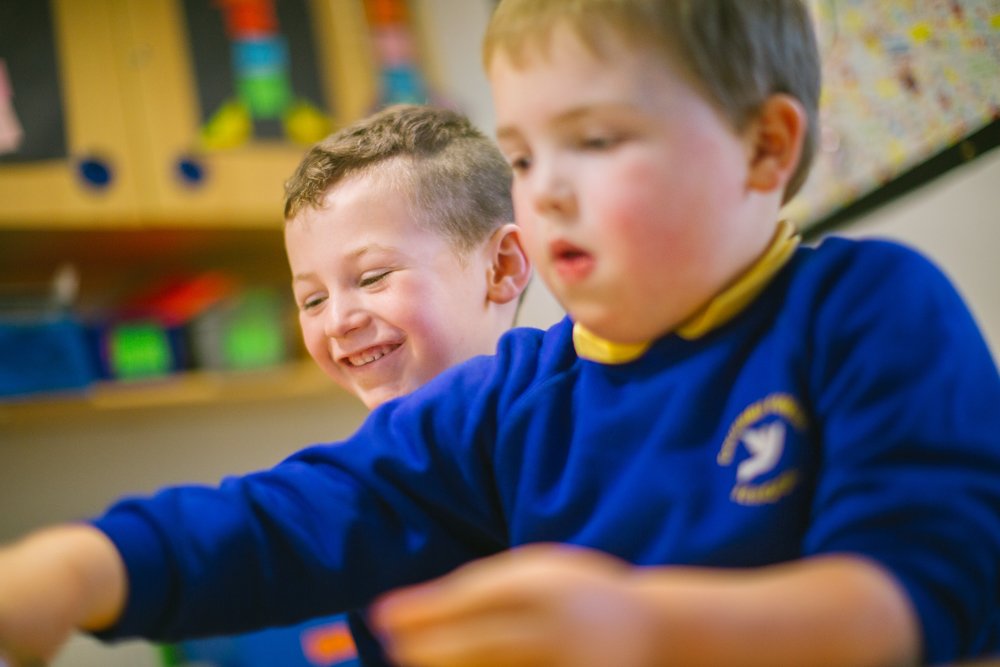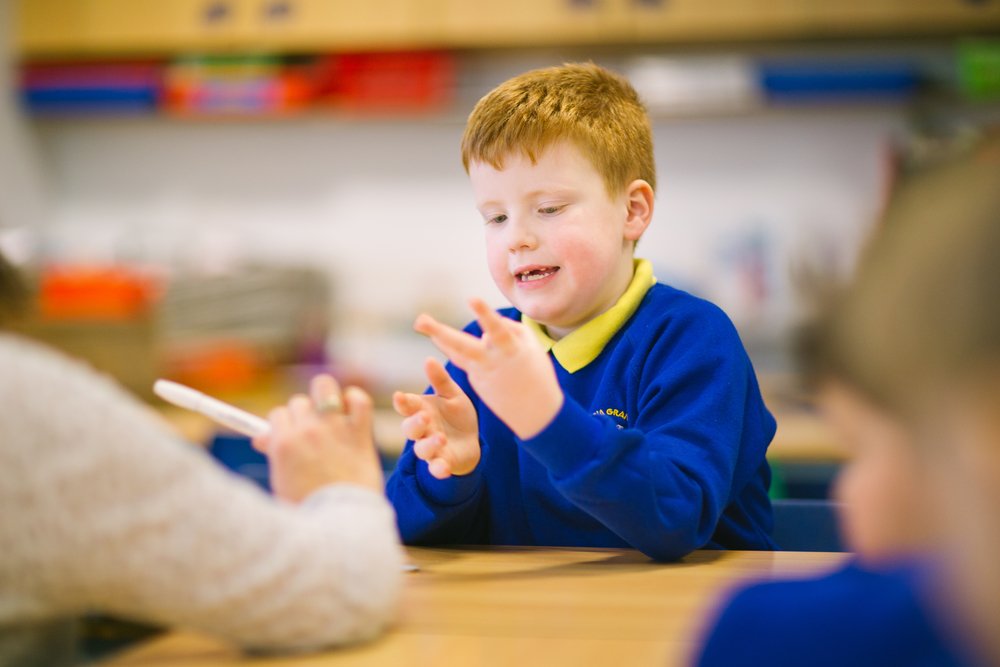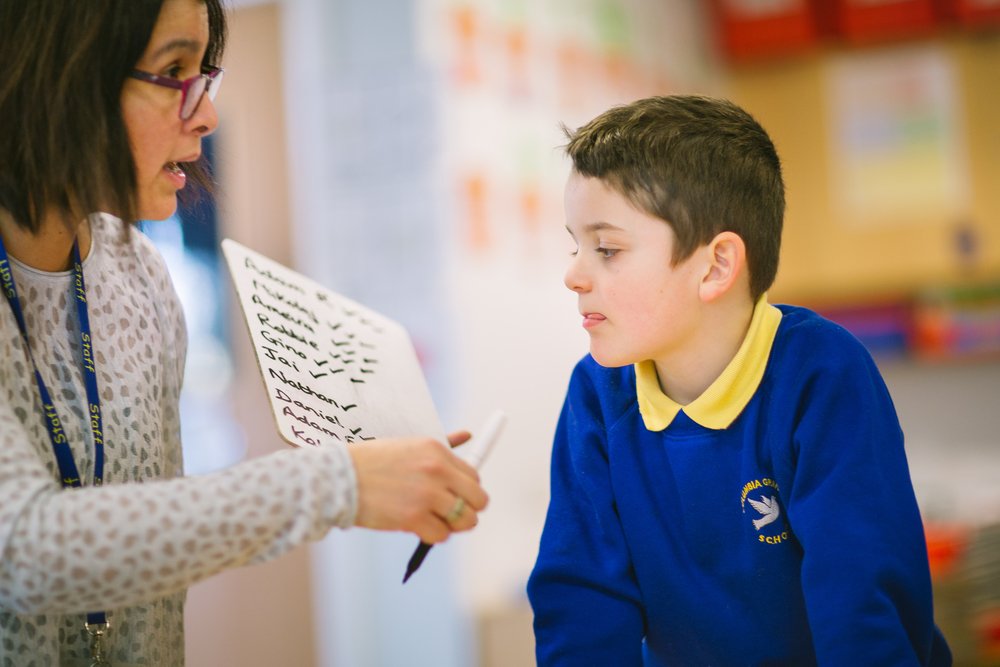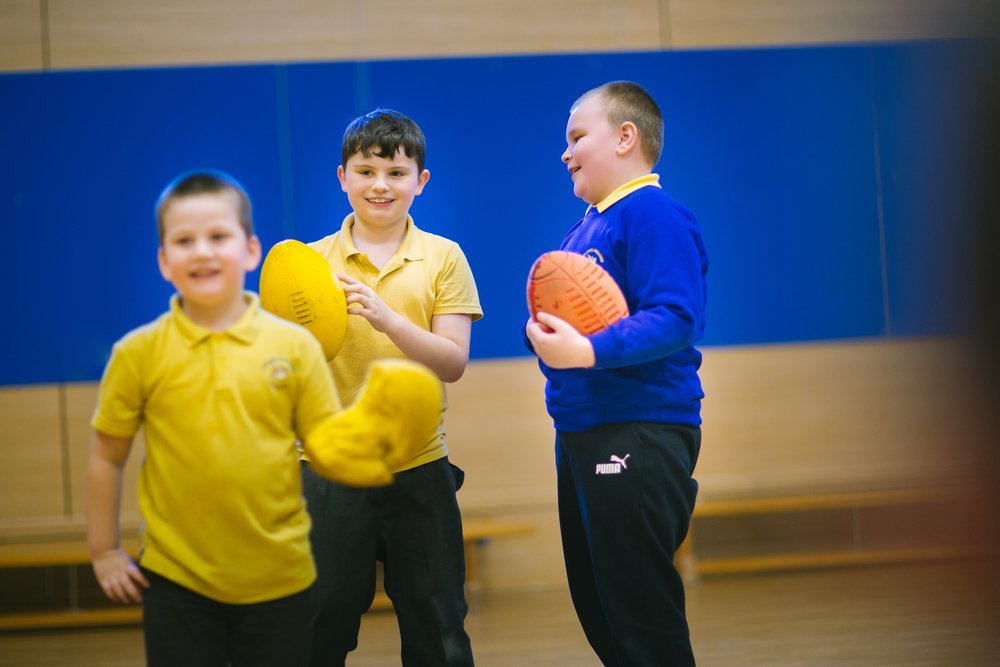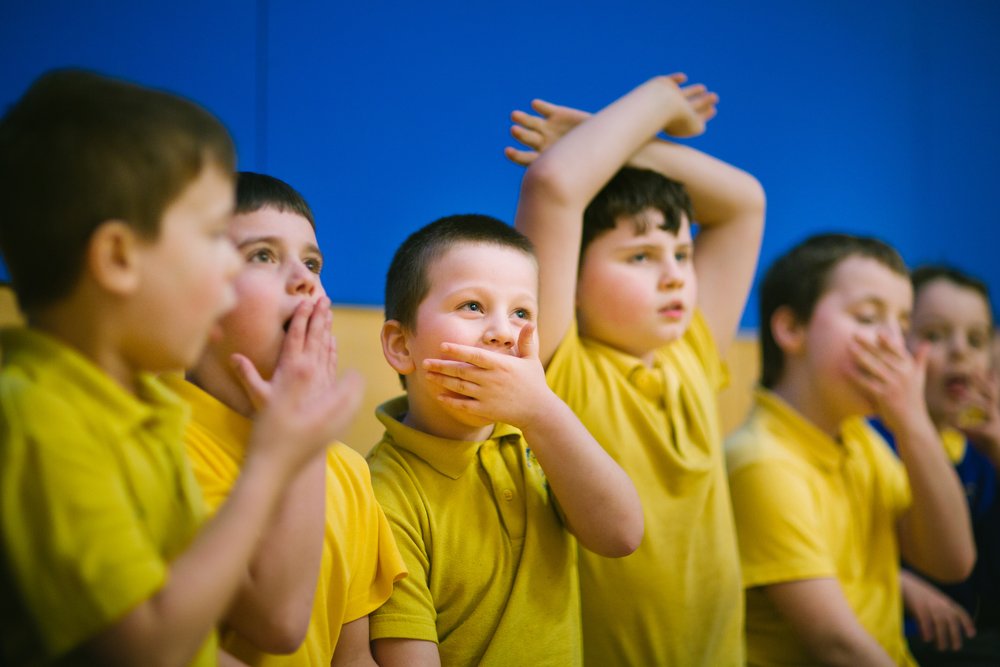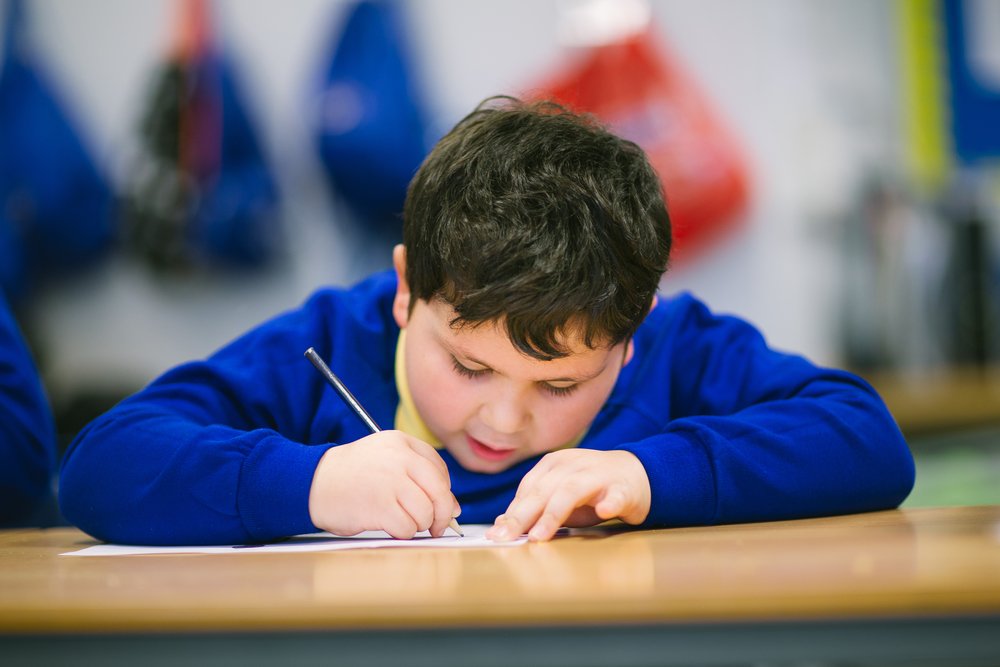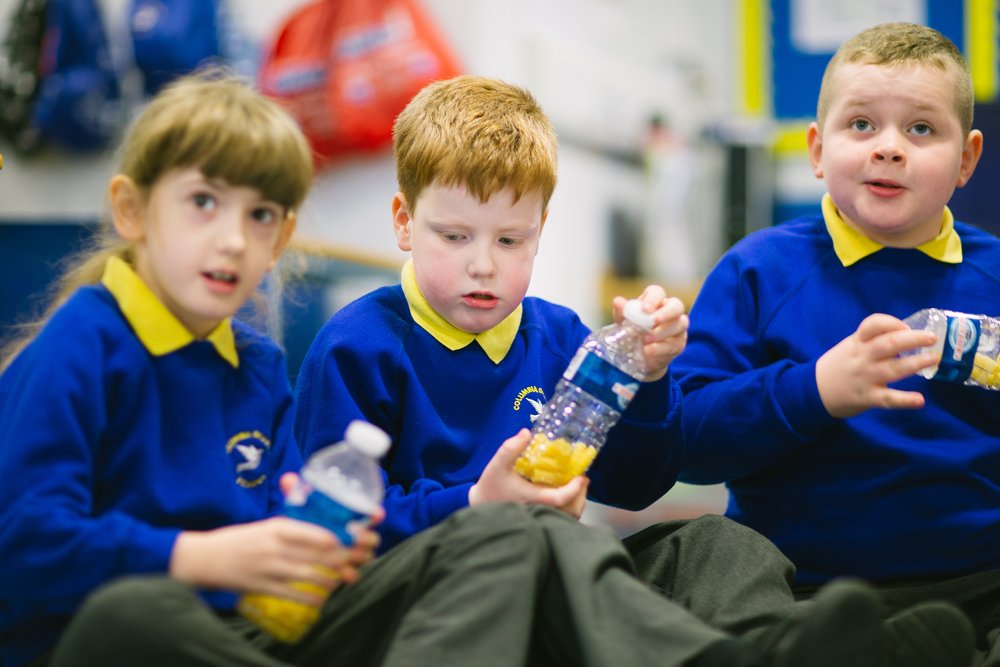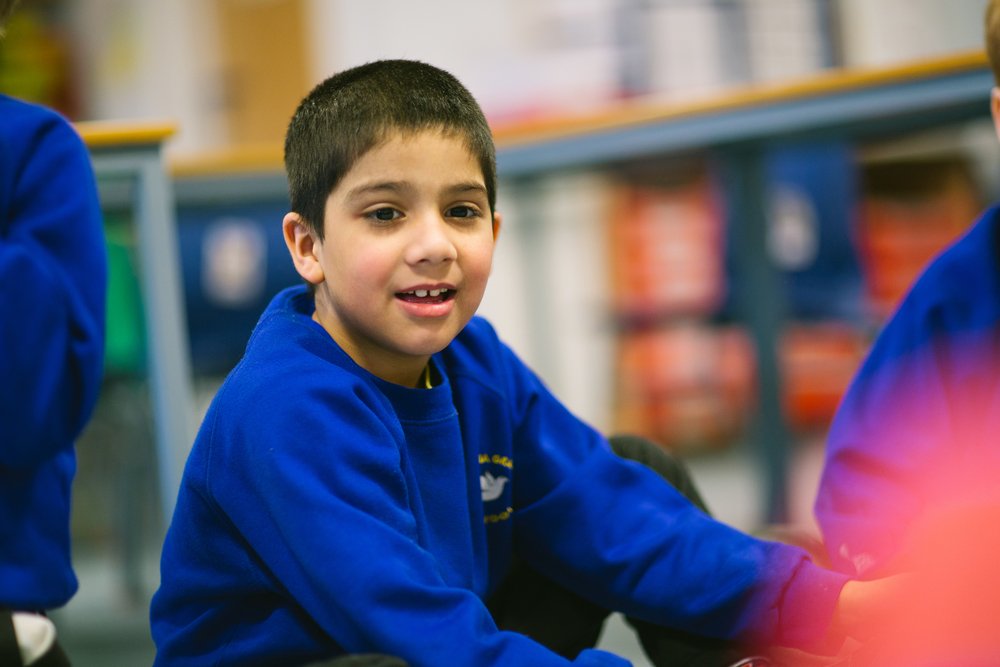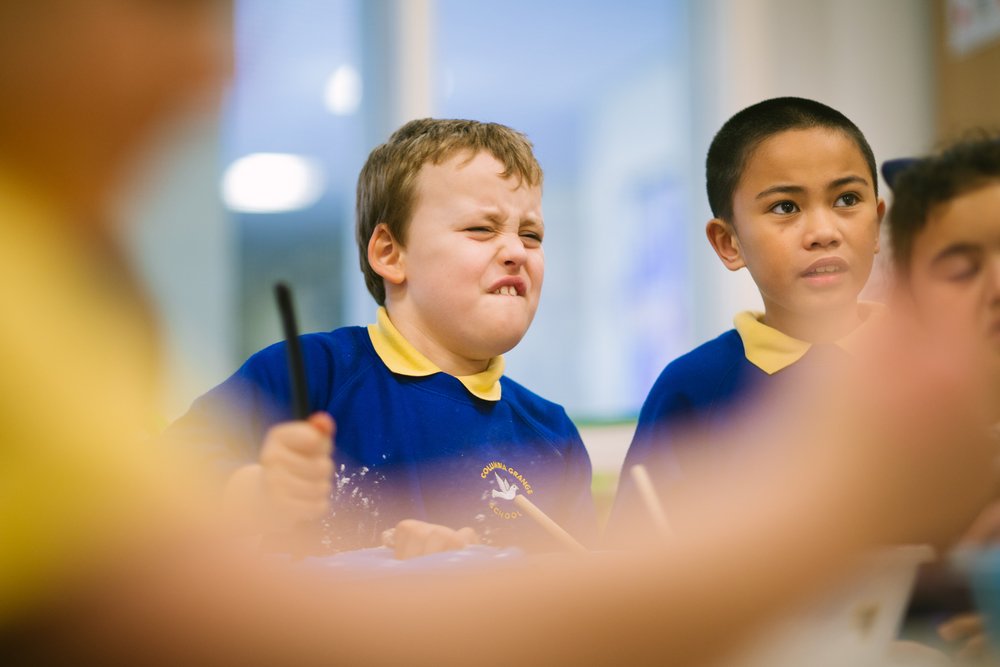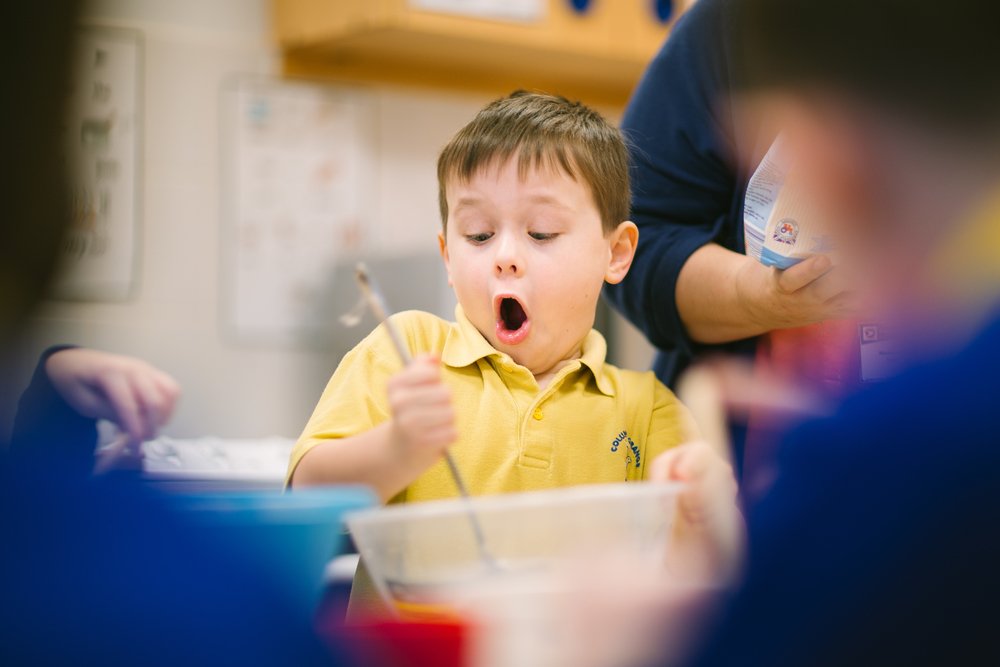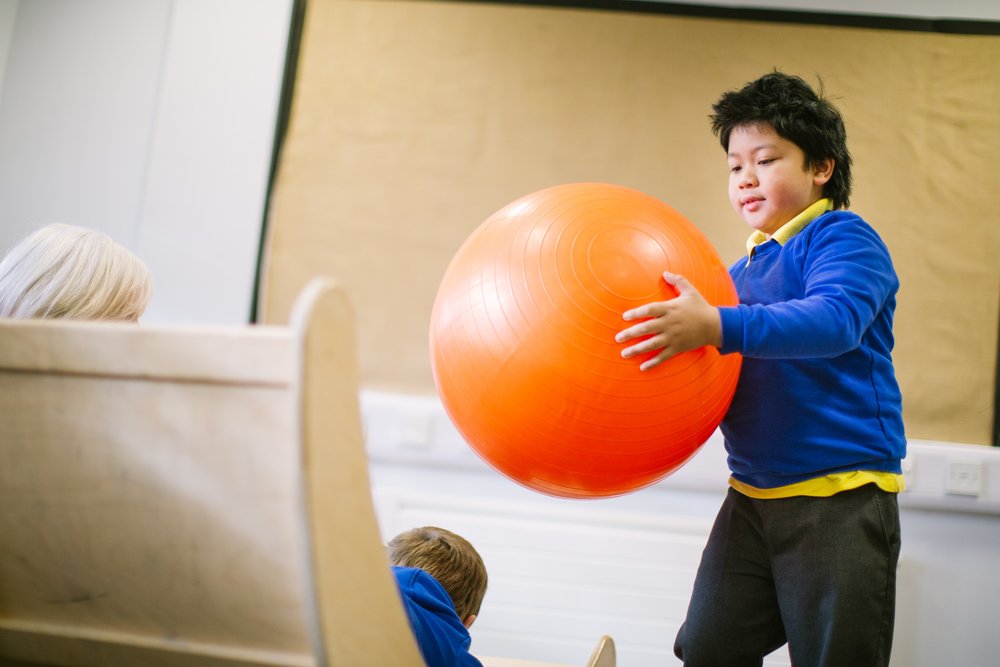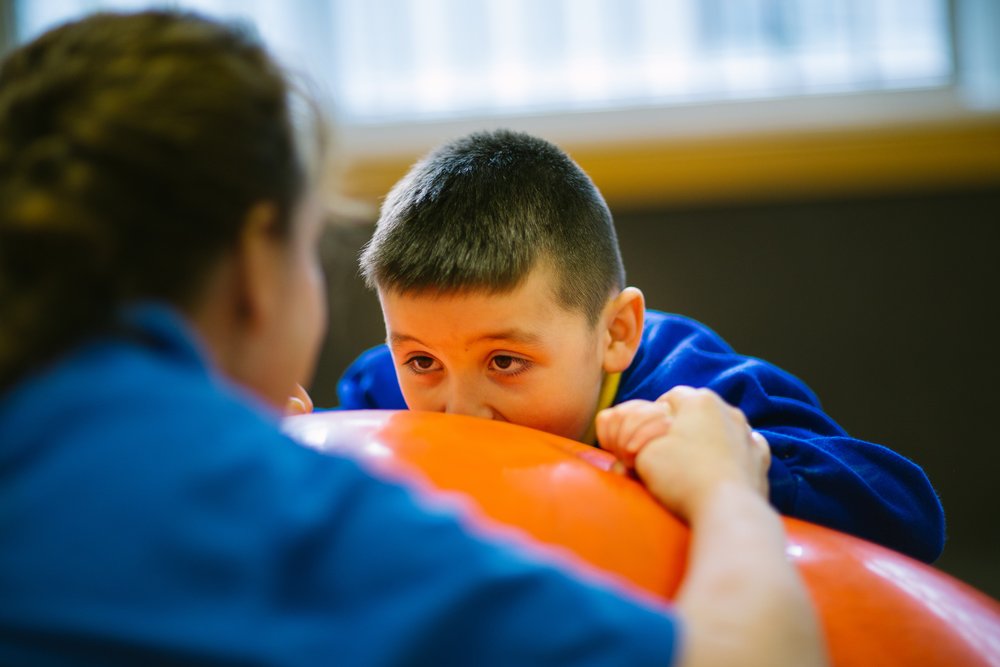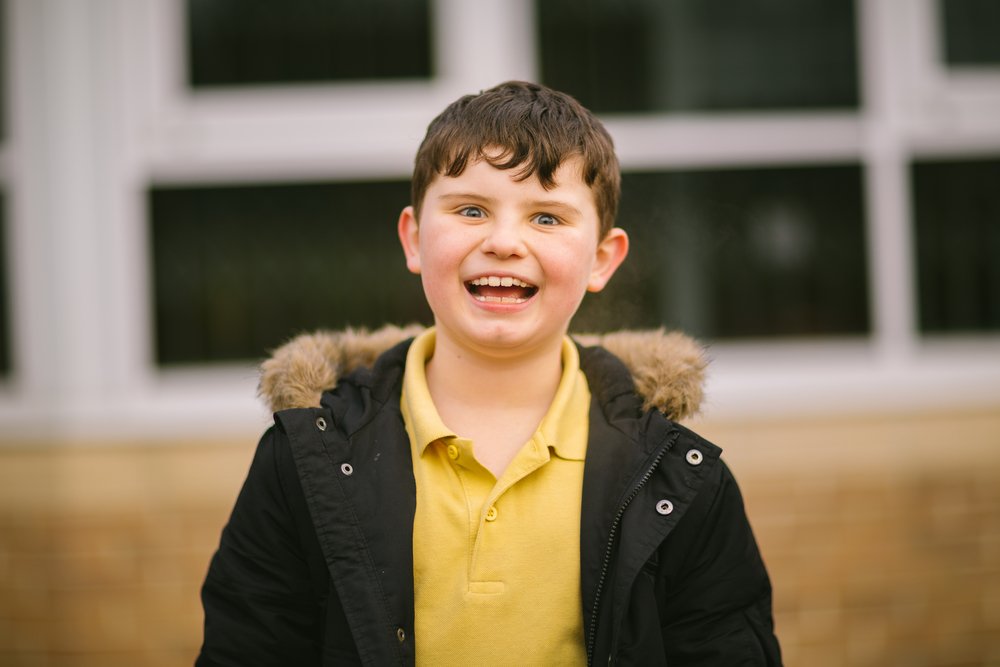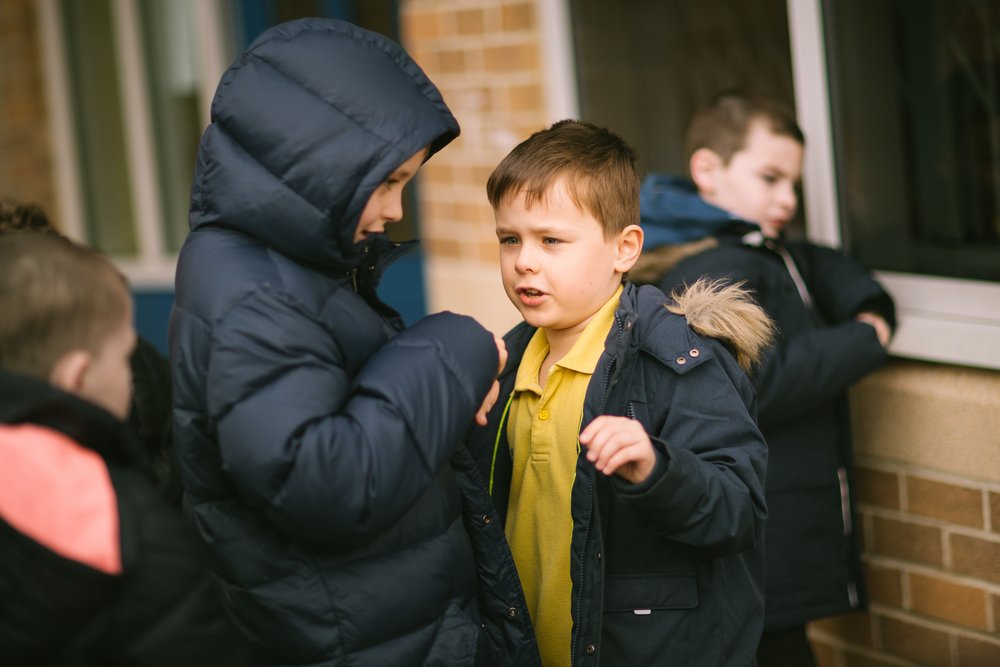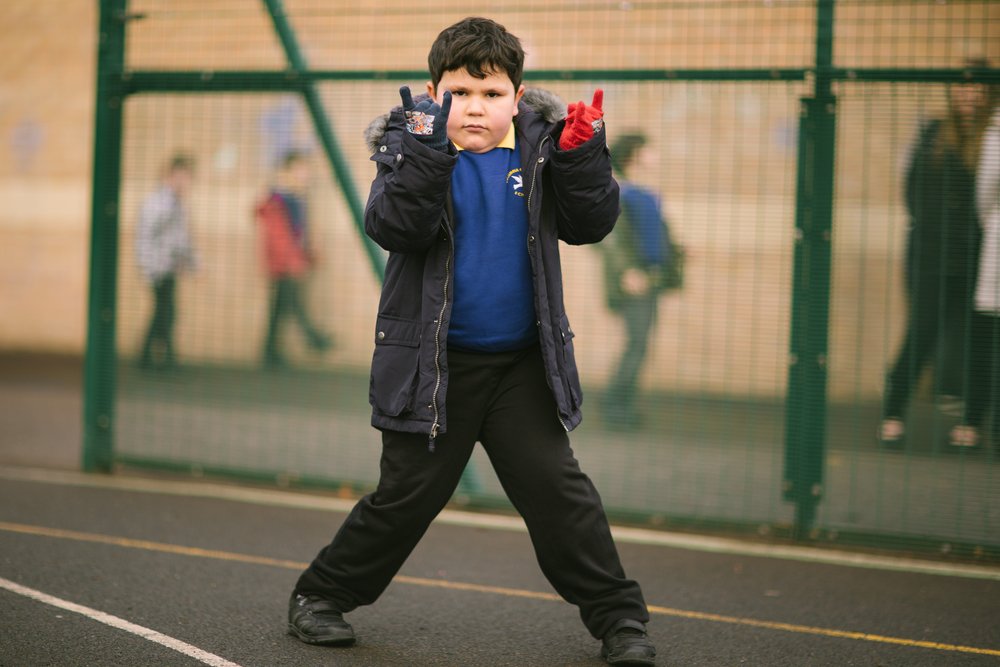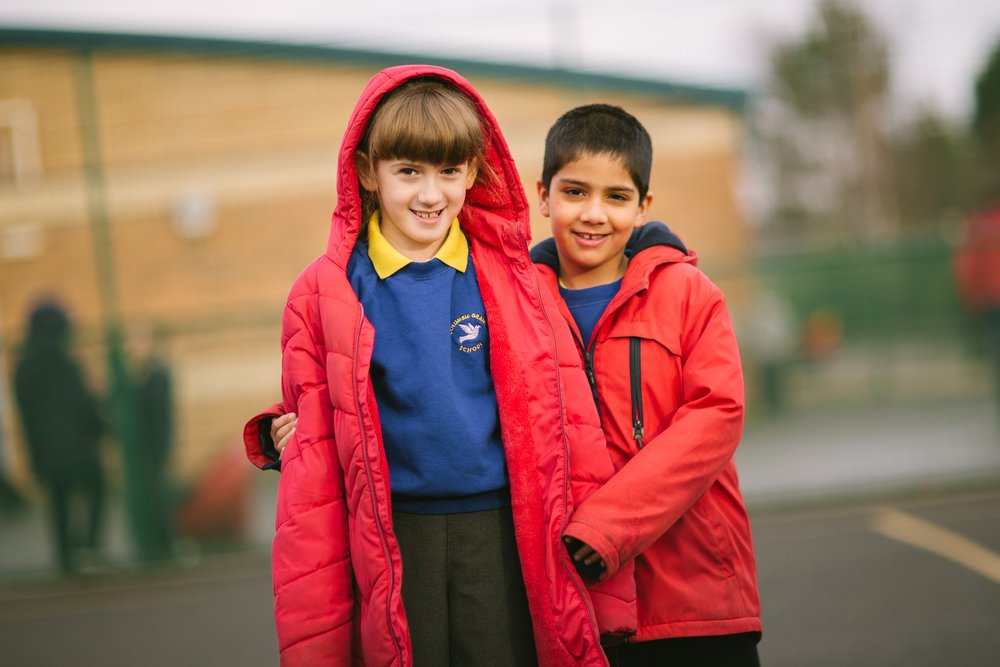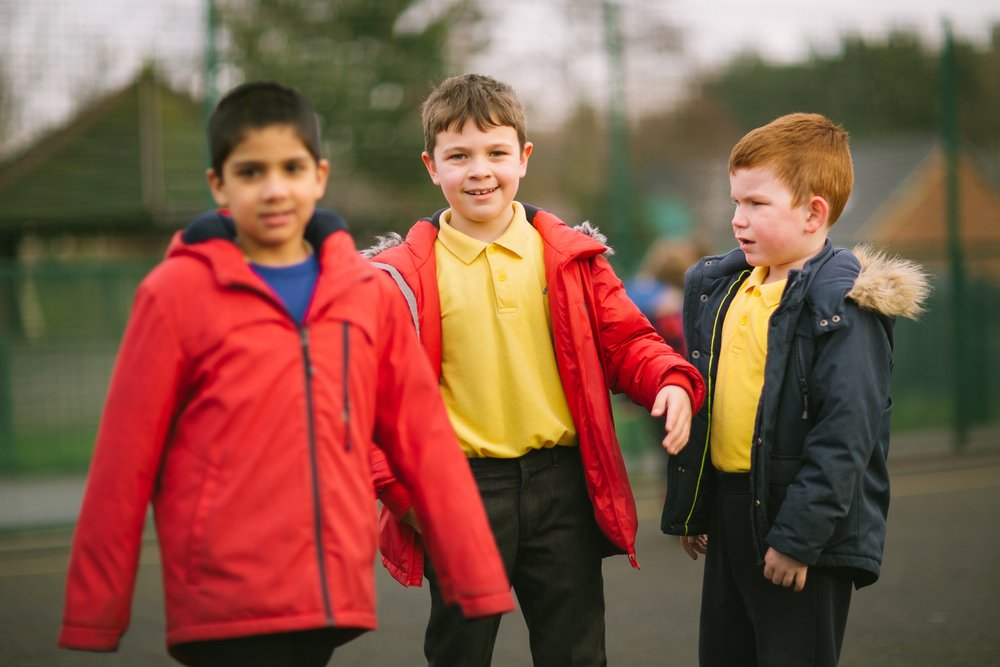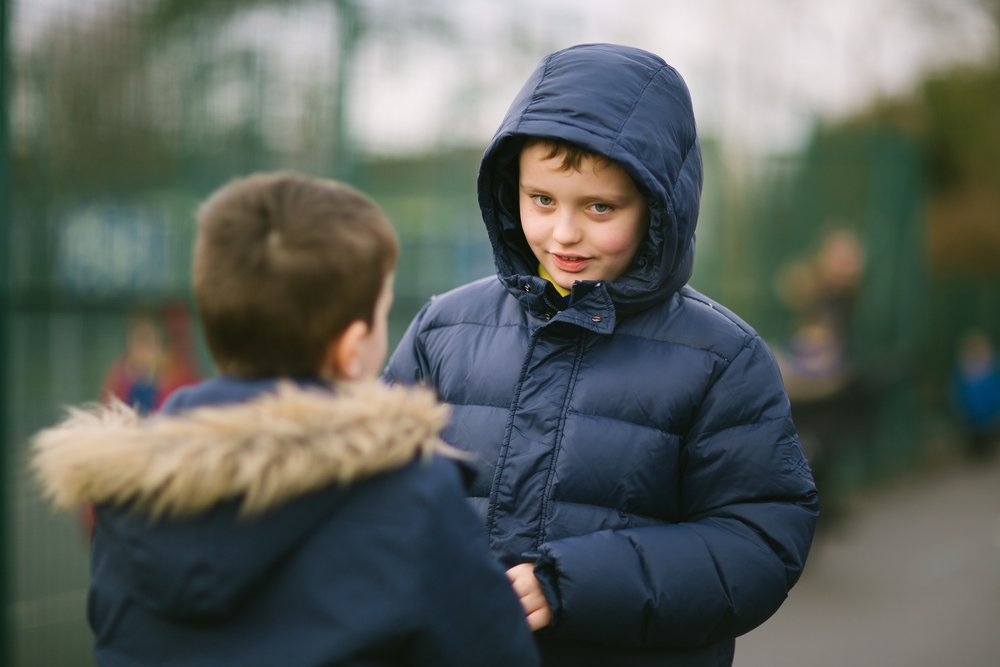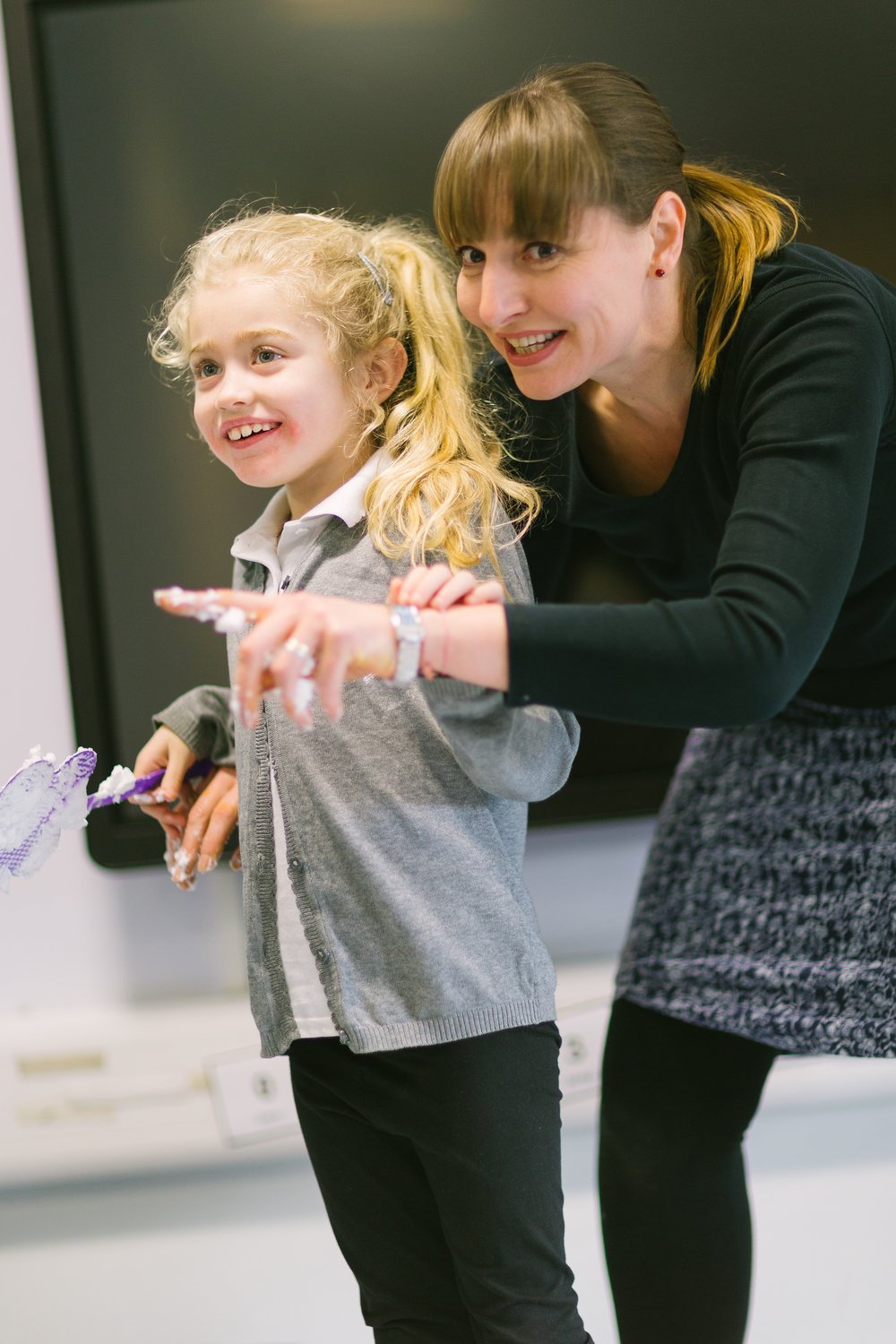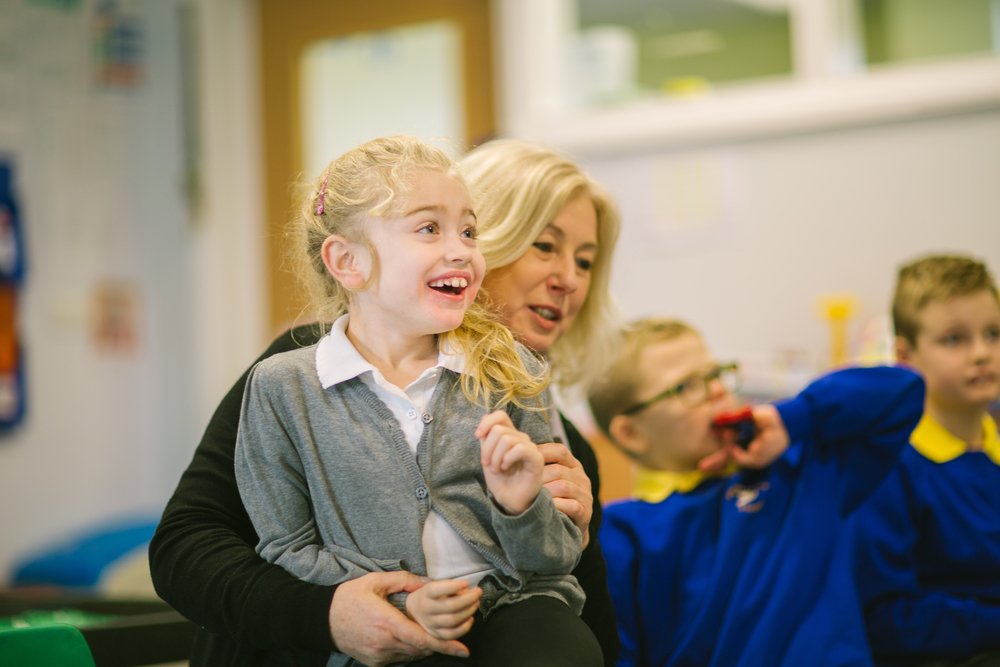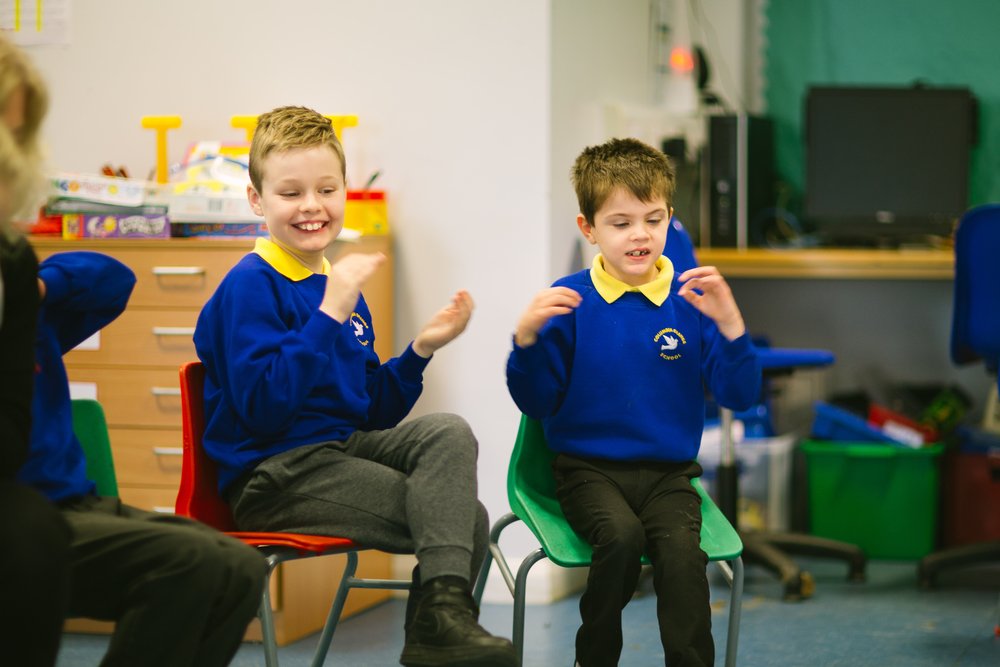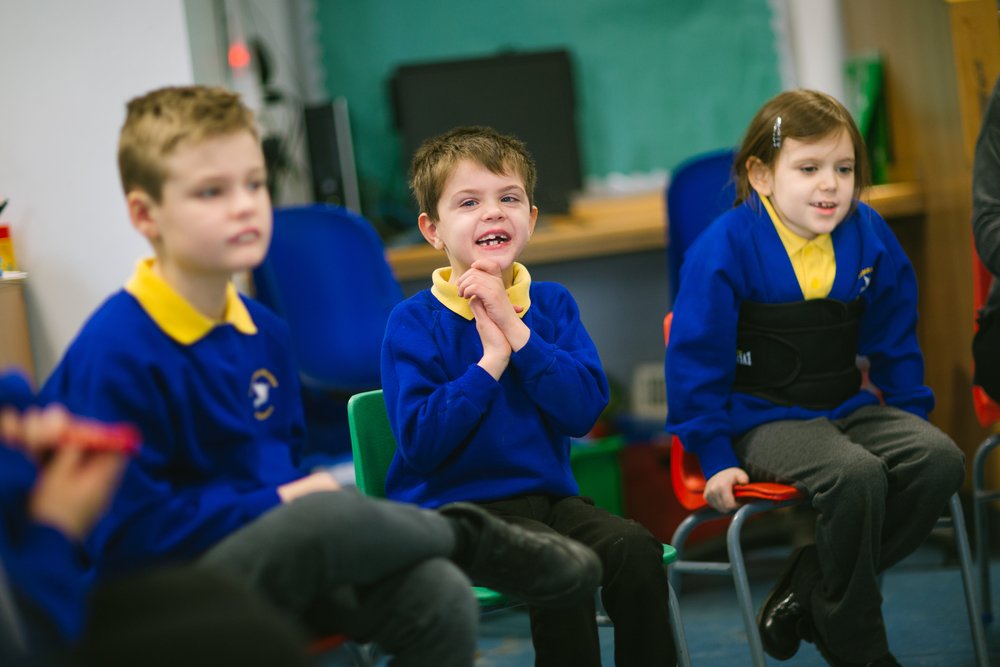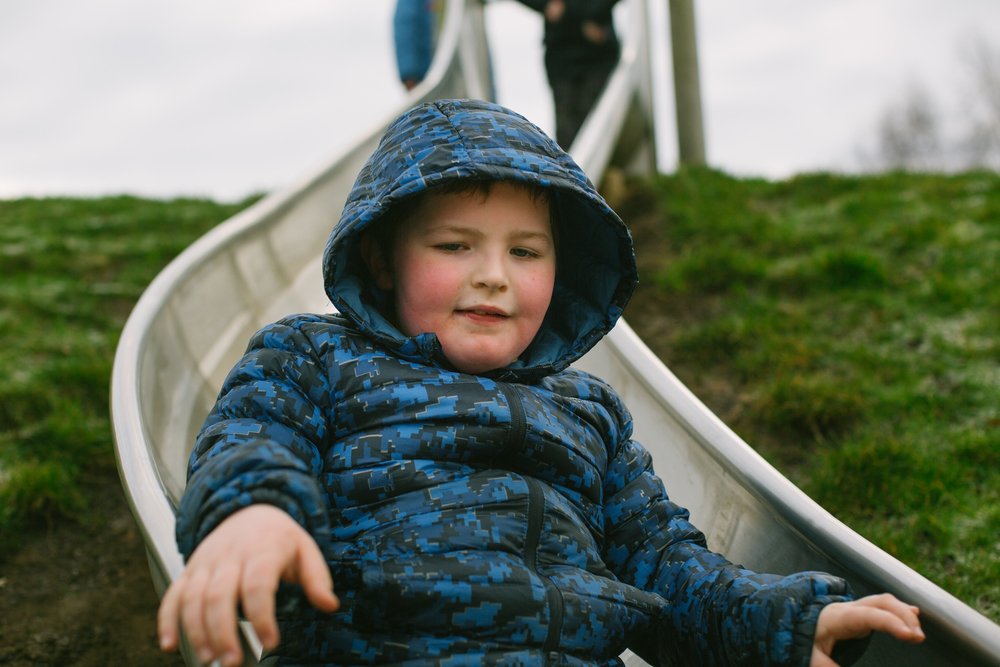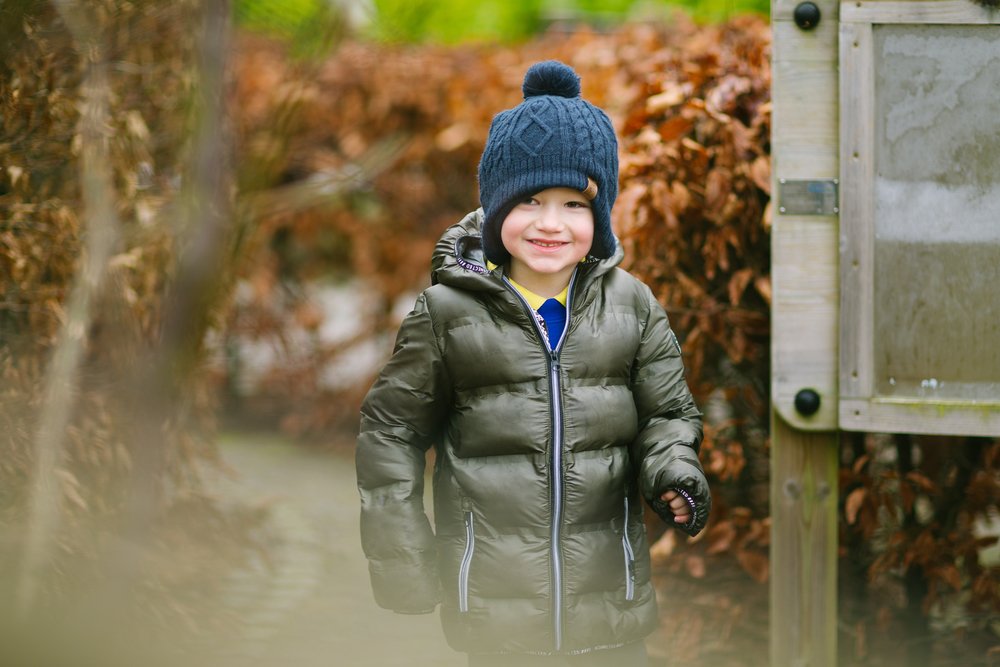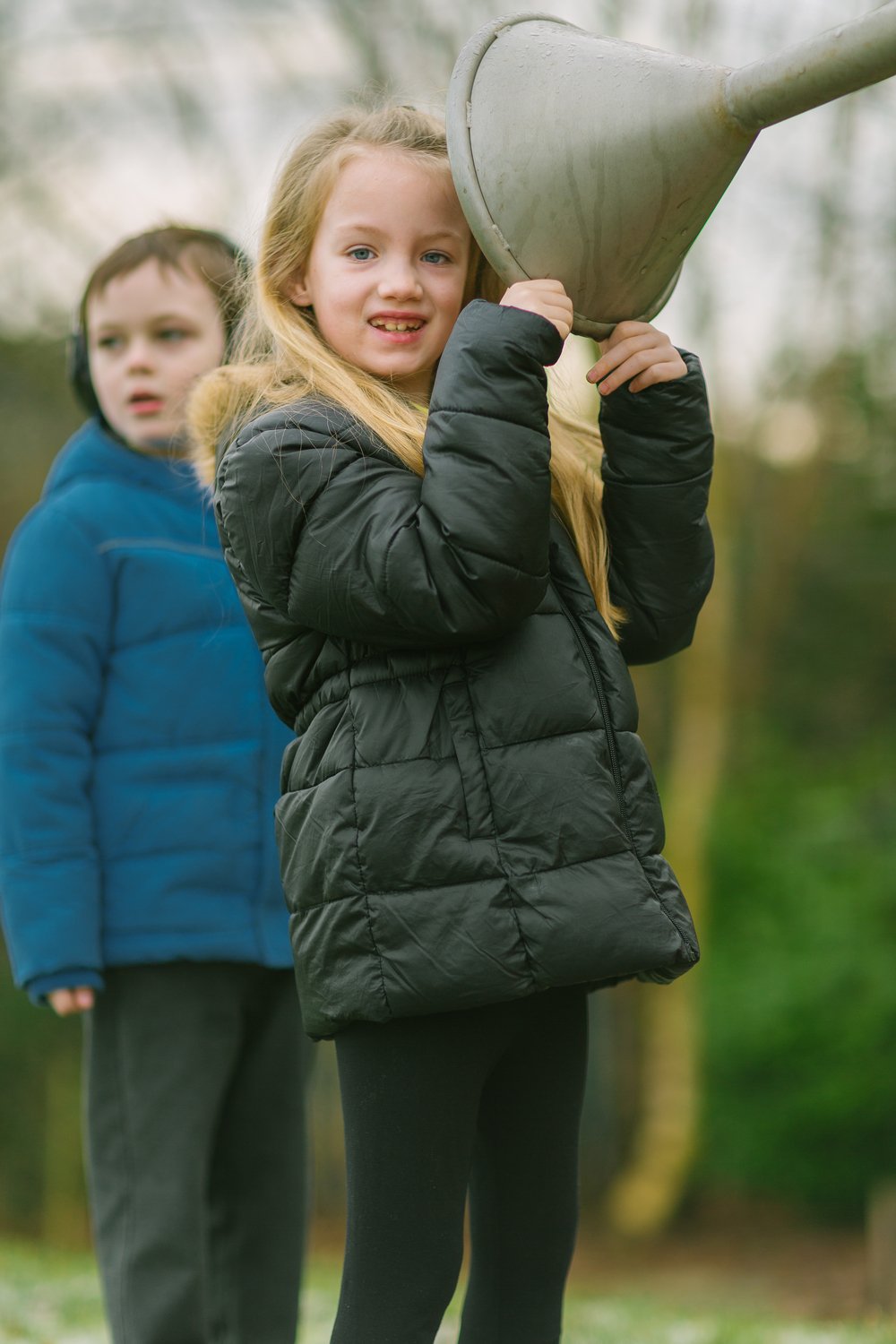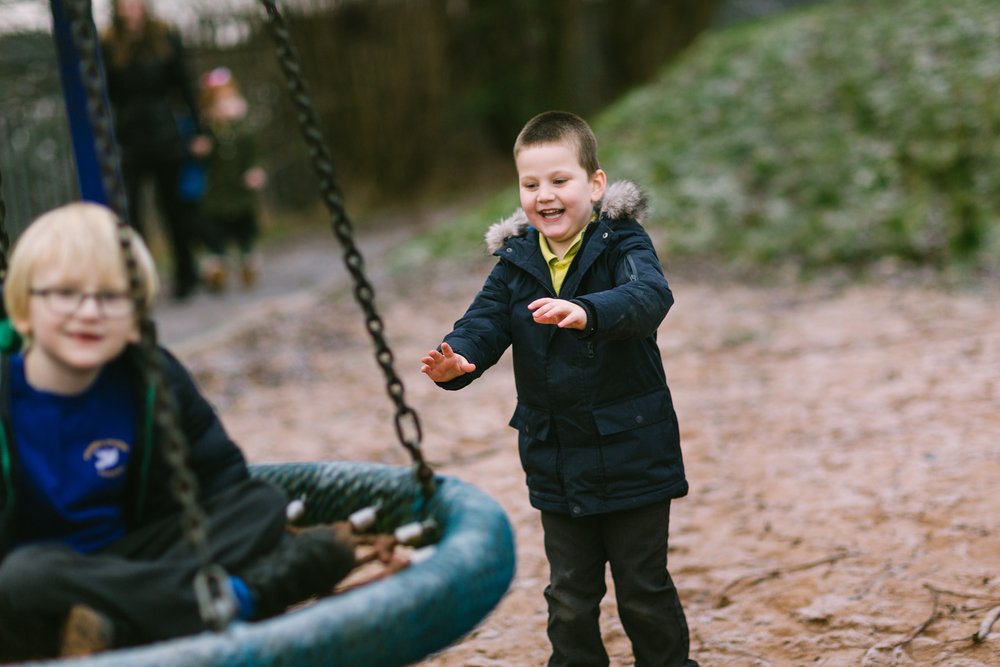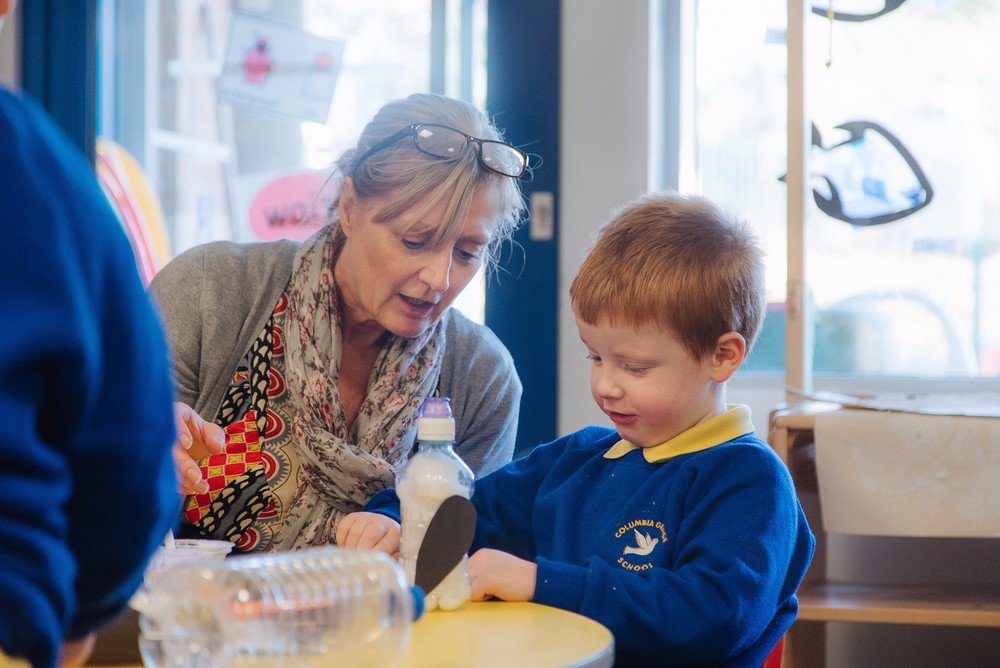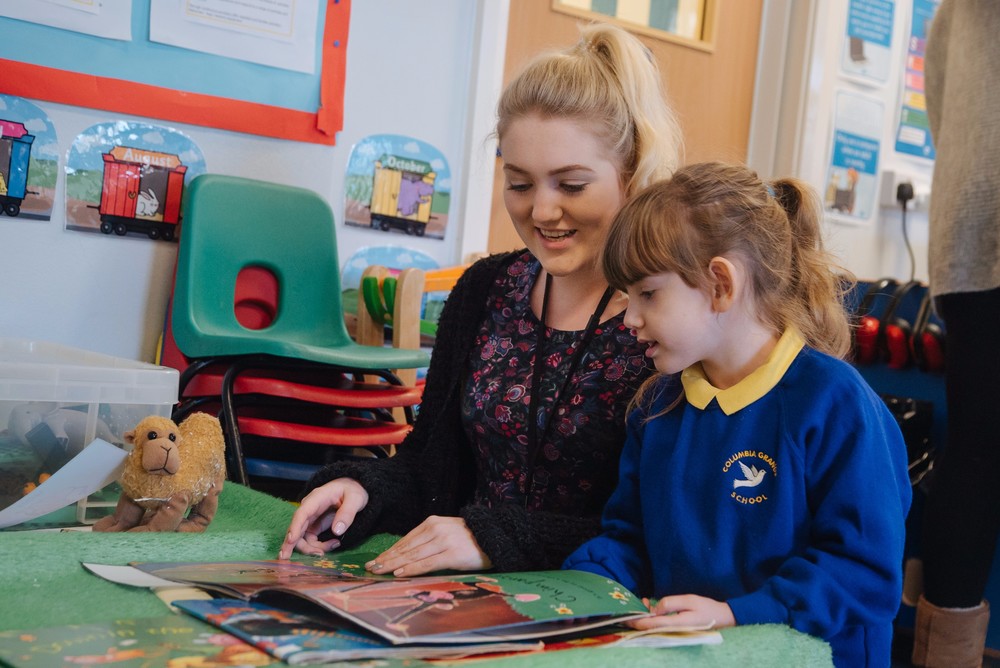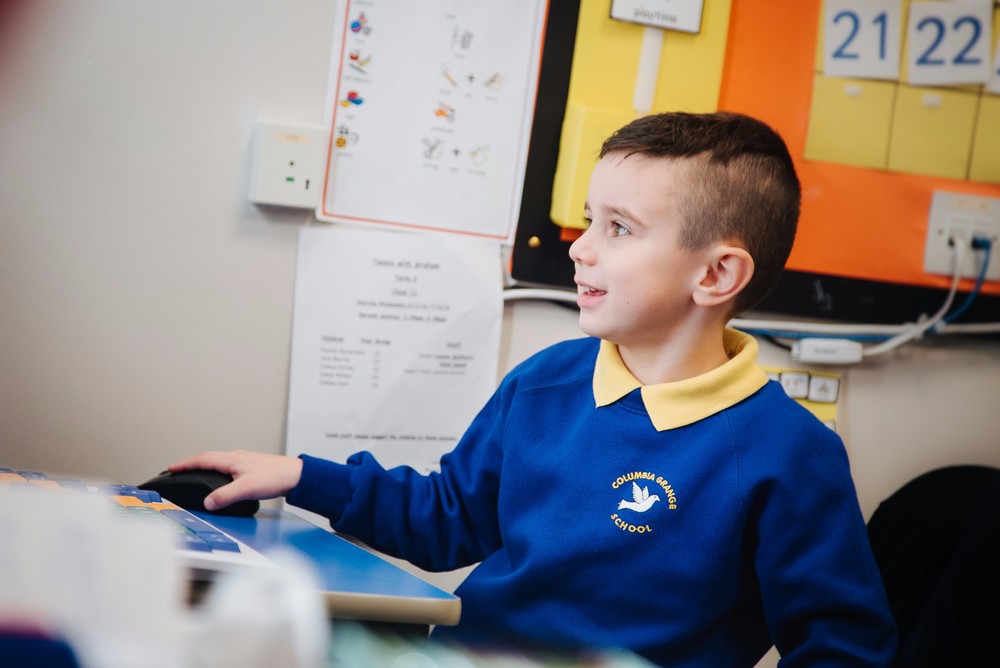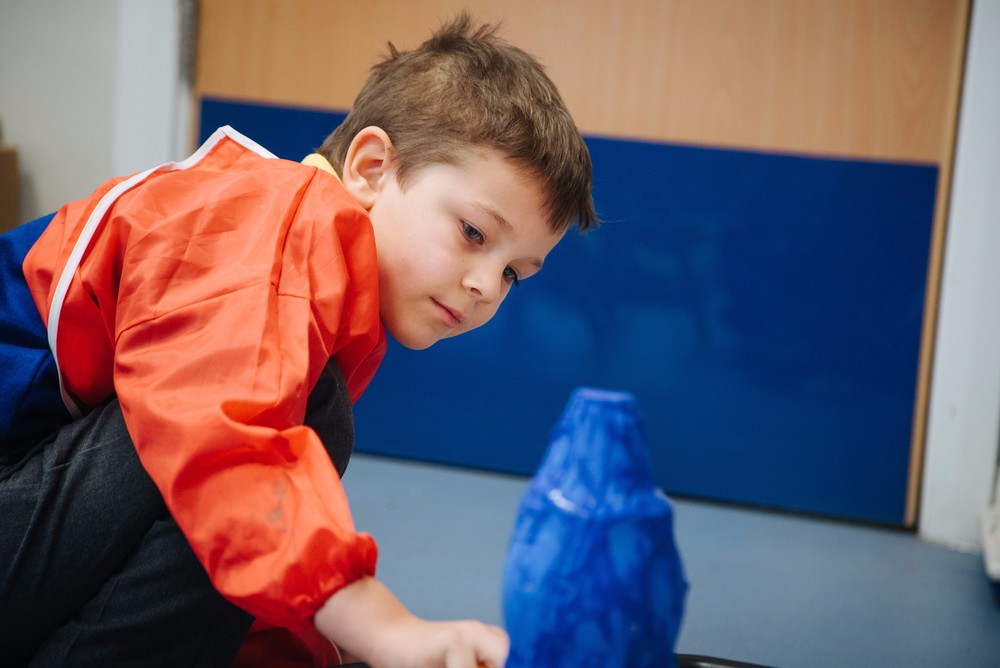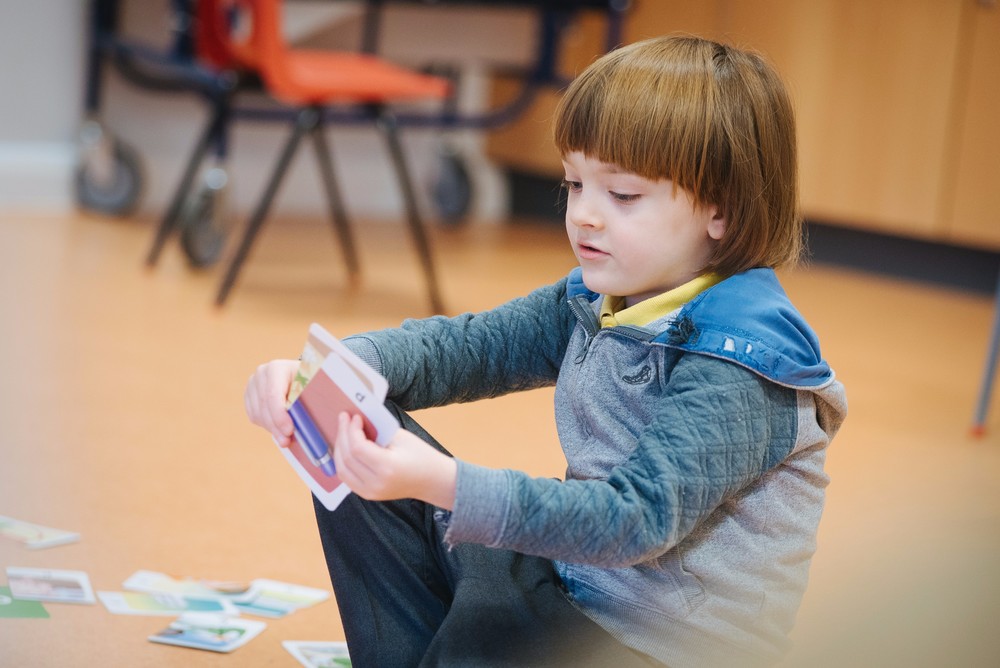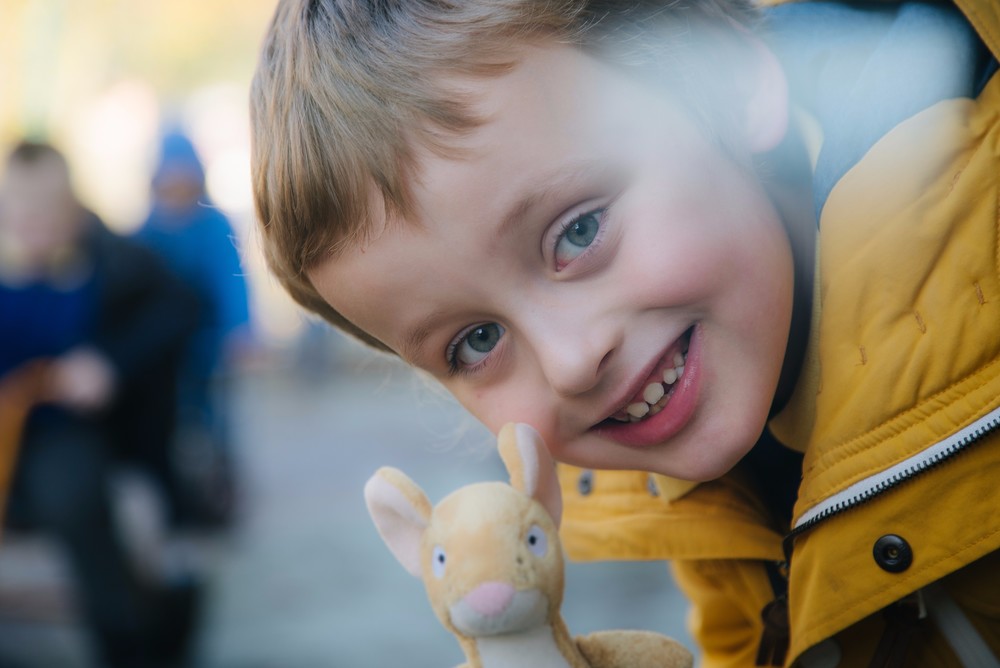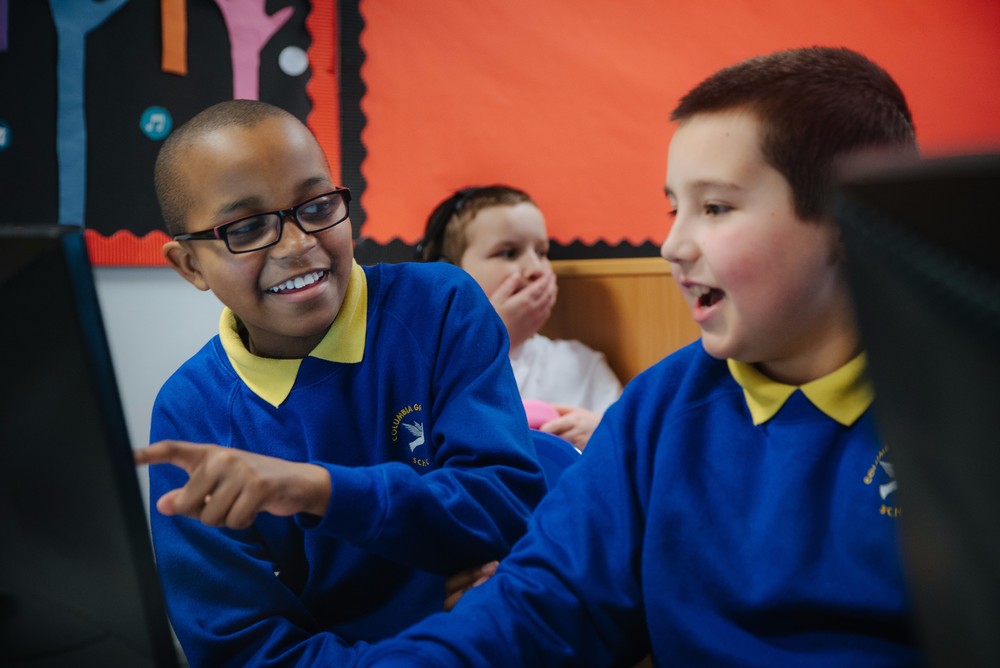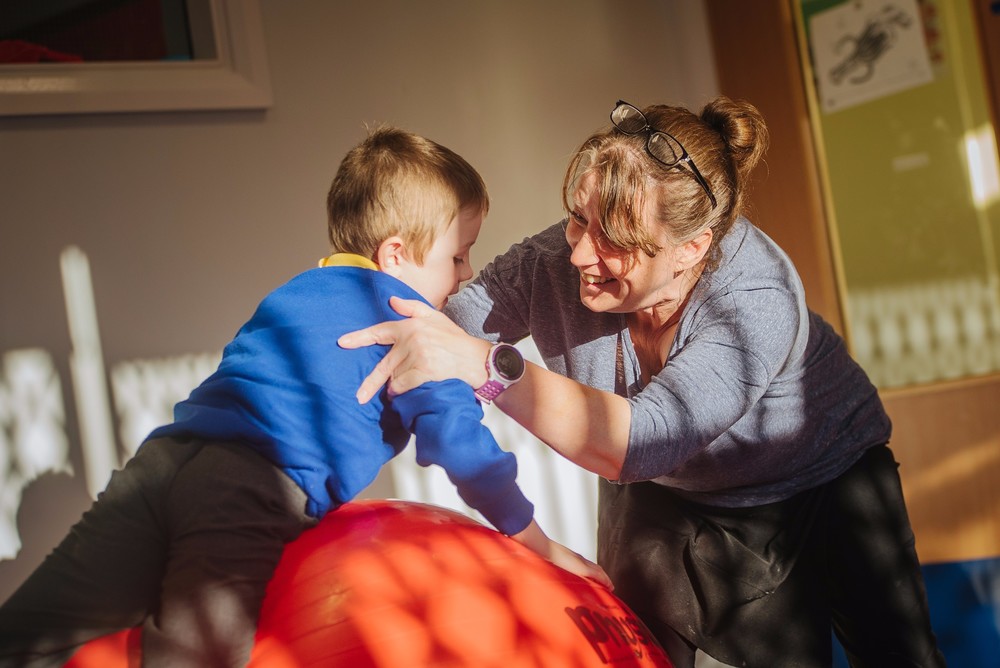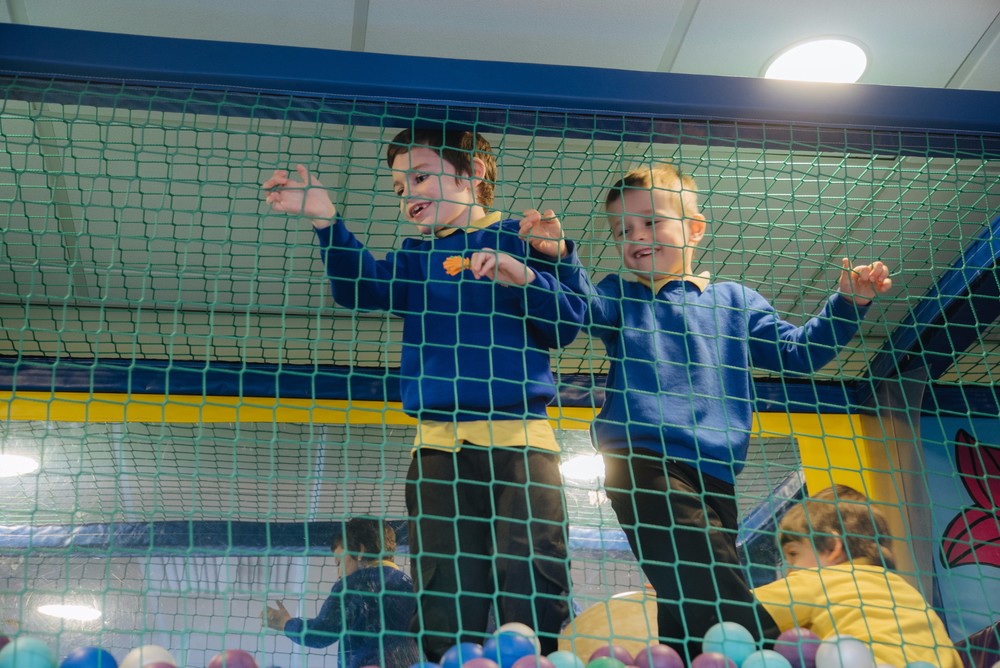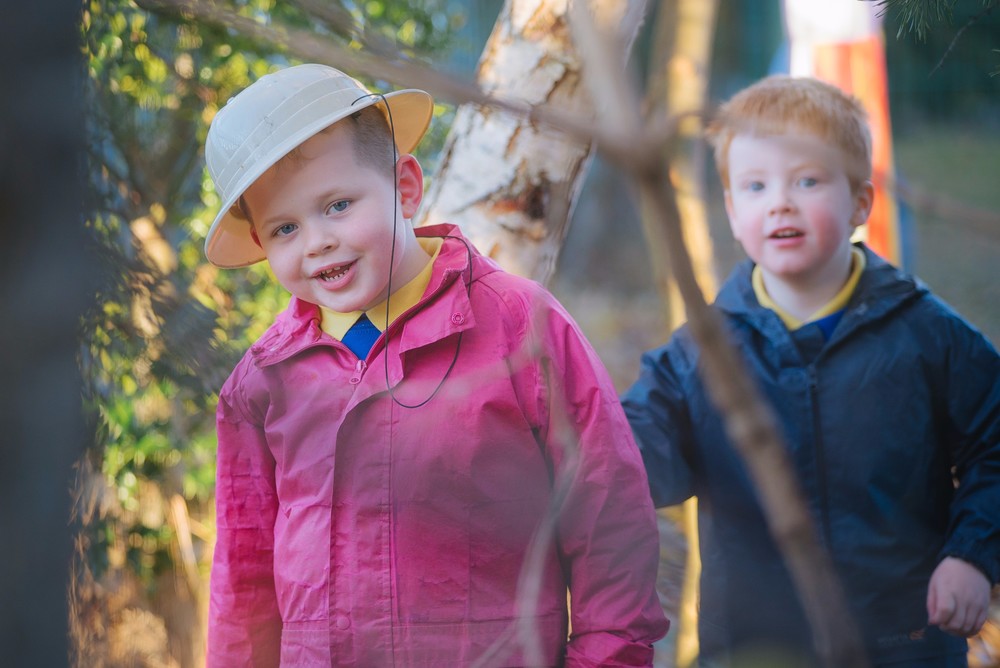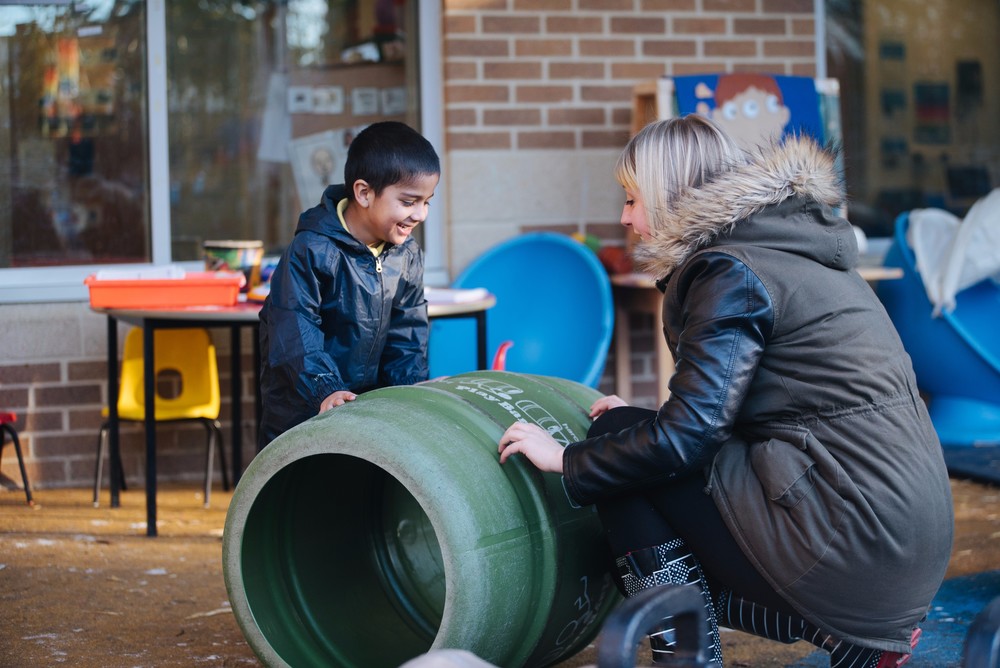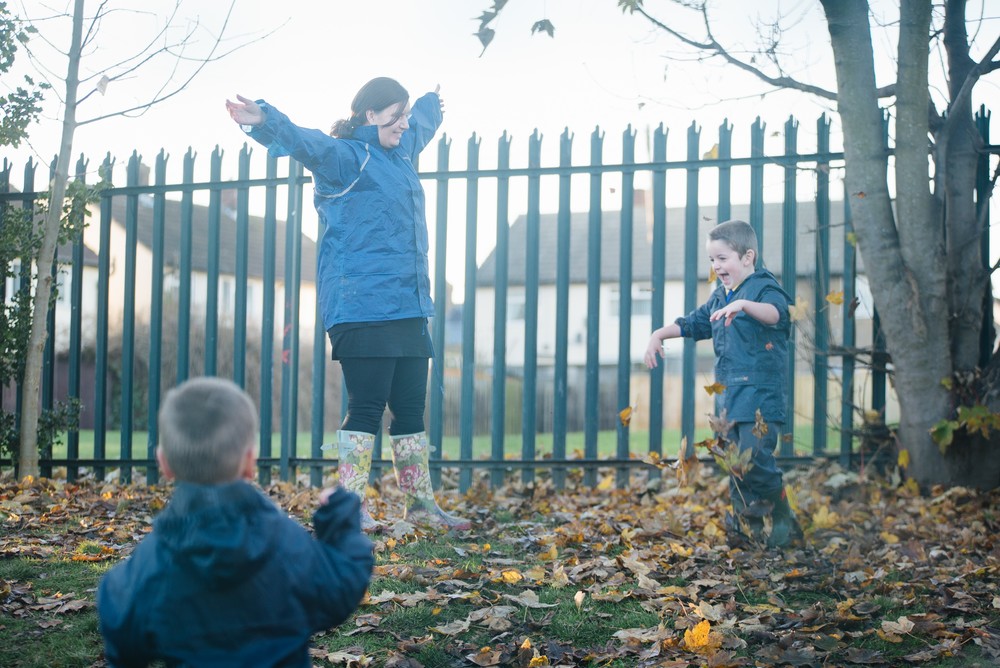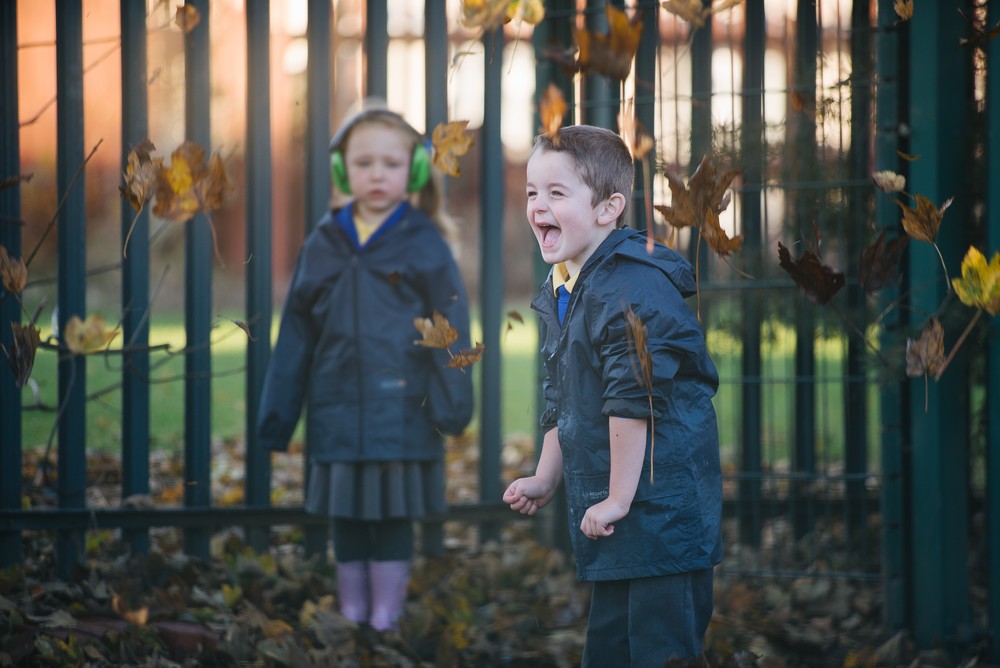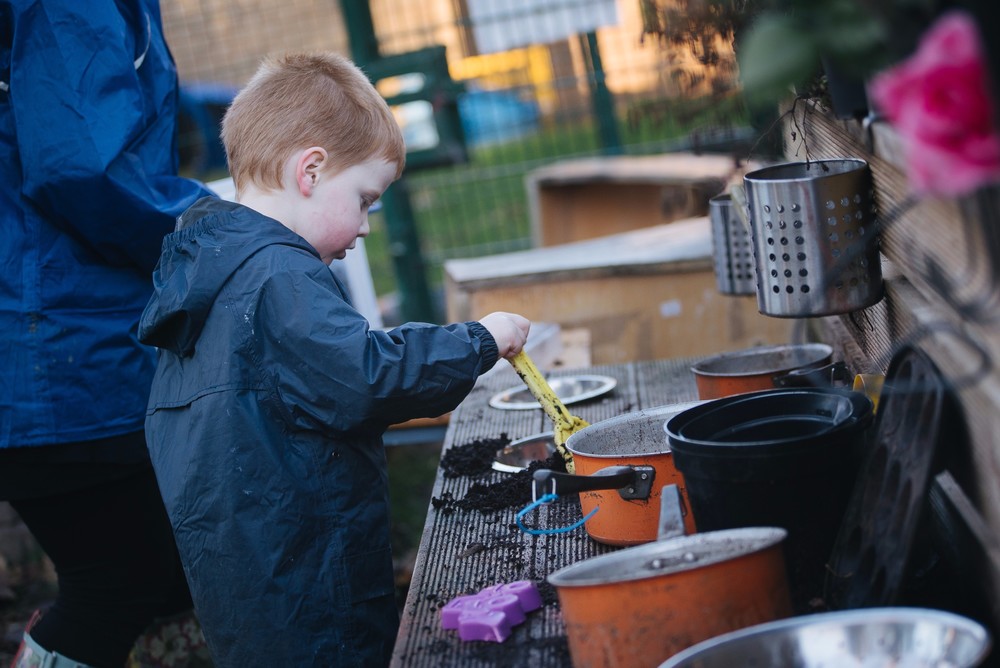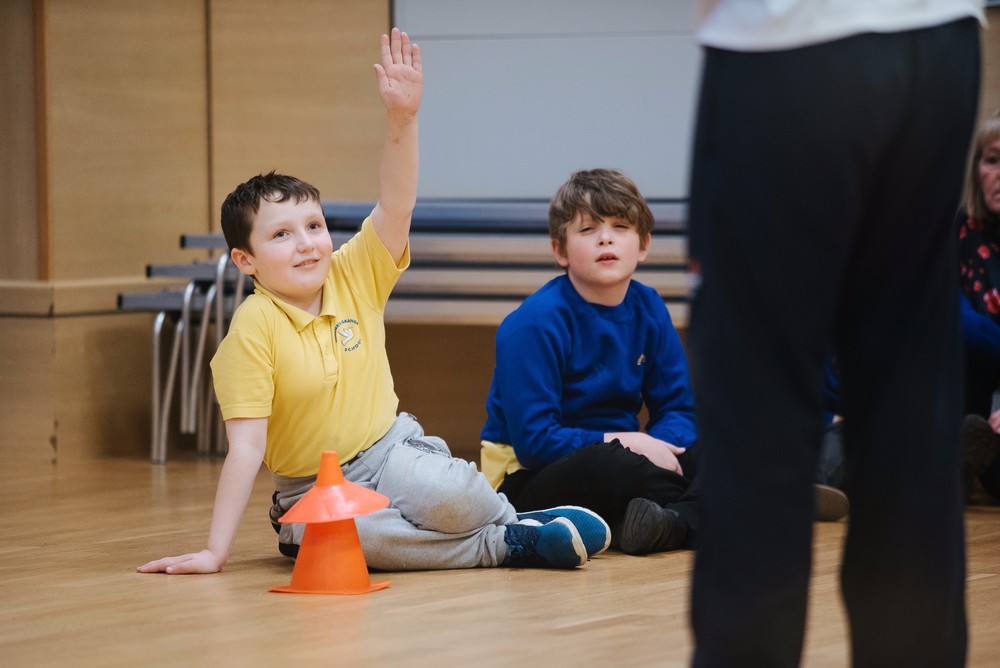 Class 2 Autumn 2
Topic - Let's celebrate the seasonal changes!
Click Santa to practice singing our class Christmas song.
We have had great fun celebrating bonfire night, we made lots of firework picture inside and outside the classroom.
It was outdoor learning day for the whole school, we went onto the Discovery Park to collect autumn leaves and the rain poured down on us - we were soaking but had great fun splashing in the puddles.
We also had a great visit to Thornley woods, there were leads of leaves on the ground and we saw and felt the carved animals in the trees too.
We have loved the story 'Squirrel's busy day', it fit in nicely with our whole school PSED topic of anti-bullying because it was all about helping each other and being good friends.
We went on an animal hunt in the Discovery Park tick the animals off on our charts when we found them.
We went on a squirrel hunt at Saltwell Park on our bus trip, we saw lots of squirrels all collecting their nuts for the winter. We also walked around the Remembrance Garden and looked at all the poppies when we were there.
We made some fantastic animals using the leaves we collected last week, they look great on our display.
We also painted and printed animals and made feeders for the birds mixing lard and bird seed together.
We made some great owl biscuits in cookery.
It was 'Children in need' on Friday so we wore our Pudsey outfits and PJ's
Thanks to all the Parents for a great parents evening.
We enjoyed the story about Baby Duck not liking the rain, we all got wet! We used the umbrella to keep dry. We made cloudy rain pictures and decorated biscuits to look like clouds.
We enjoyed making shapes in the sunshine to create shadows and we hung out our bird feeders.
We have been very busy practicing our song for the school performance, we made our winter display board and we have started to make lots of Christmas crafts. Unfortunately our camera has been out of action but we did manage to get some photographs when we went to visit the reindeer.