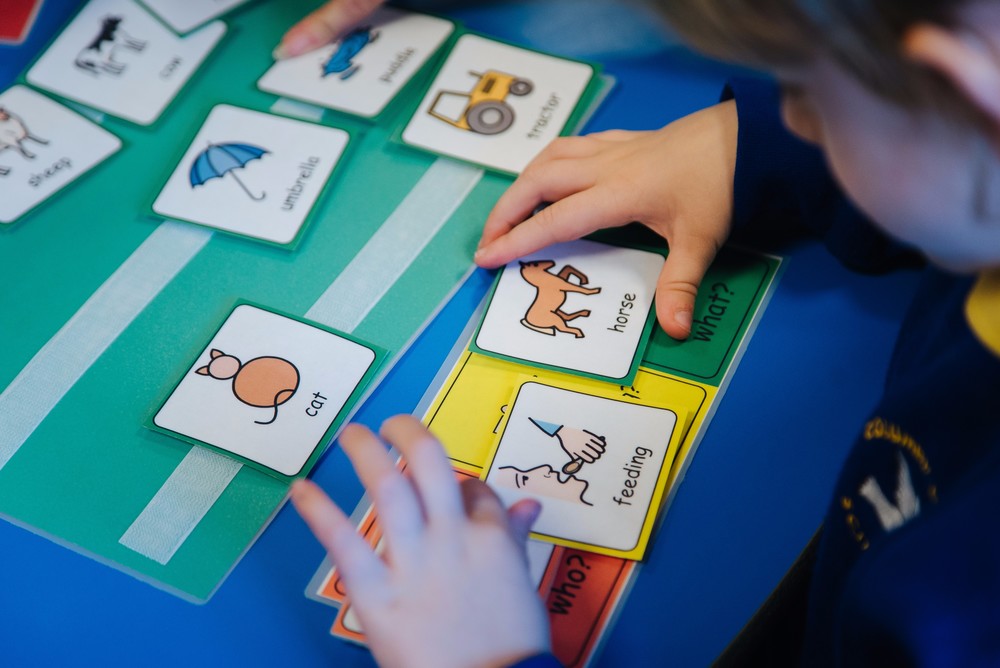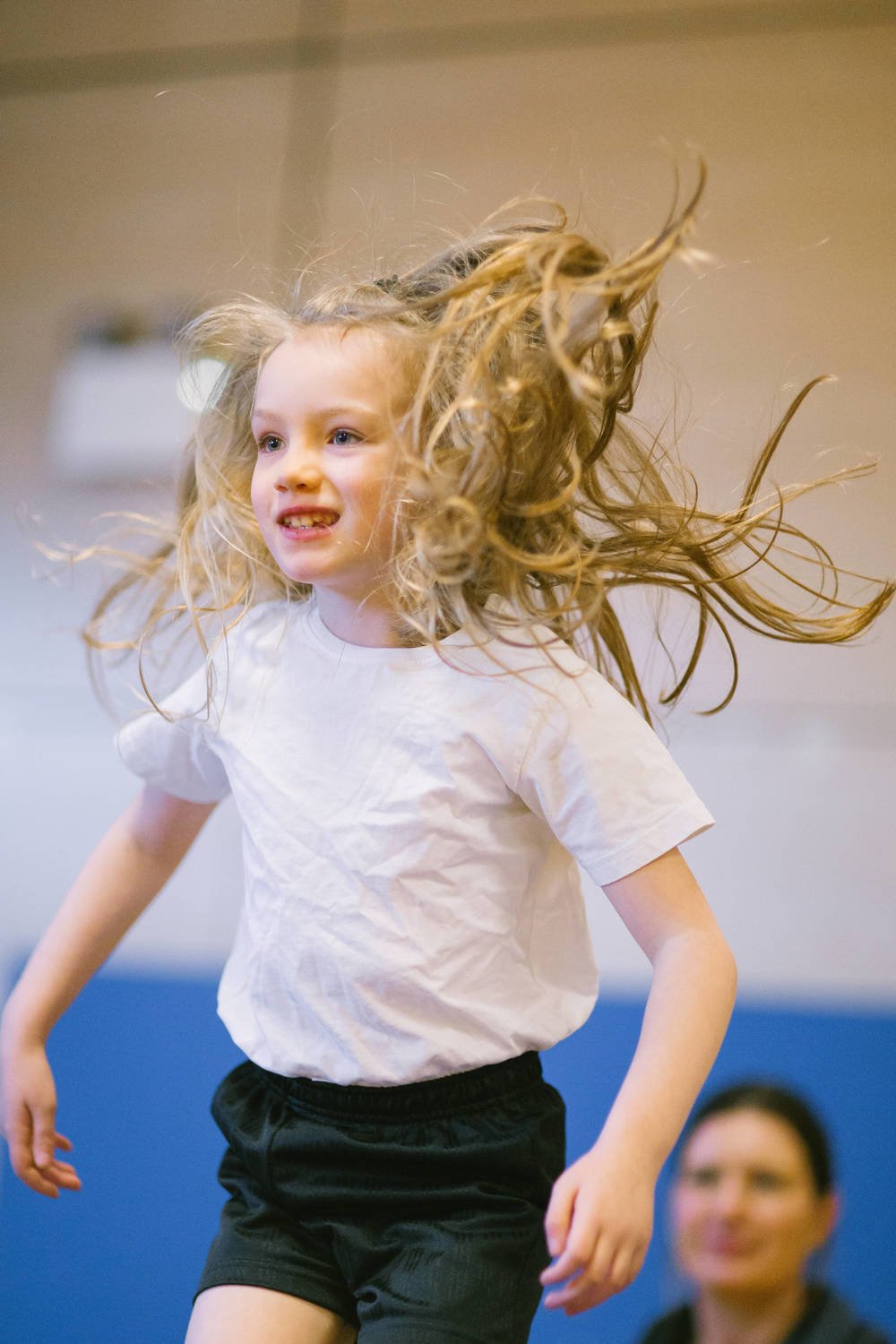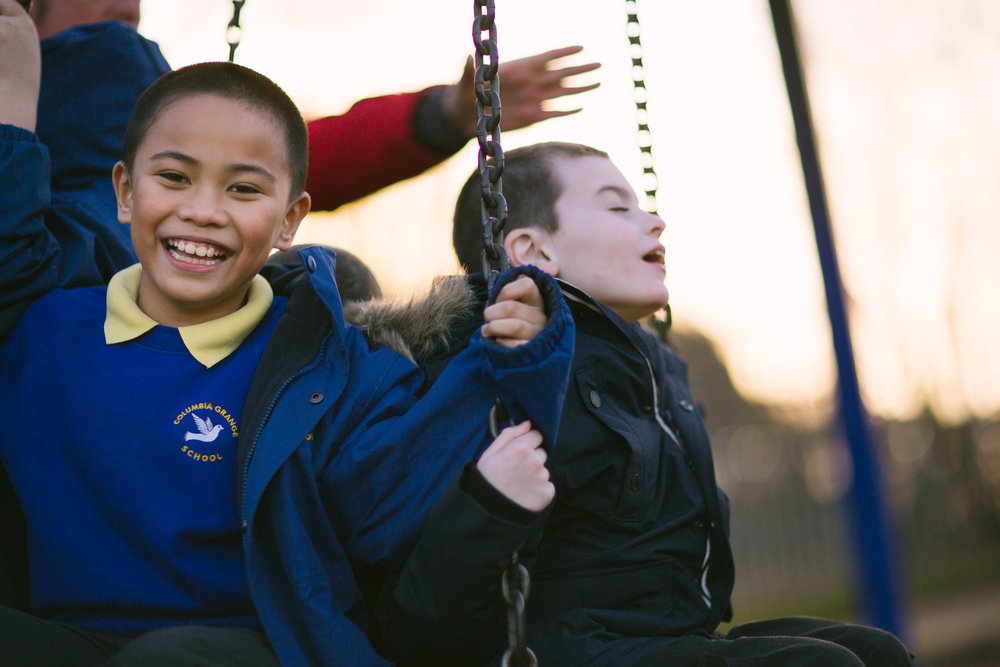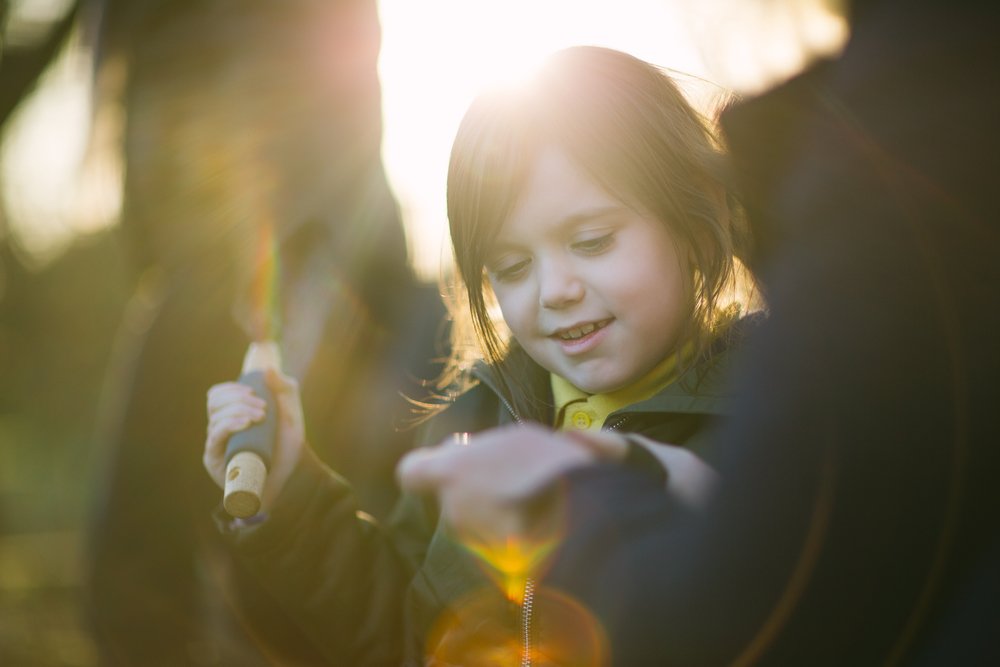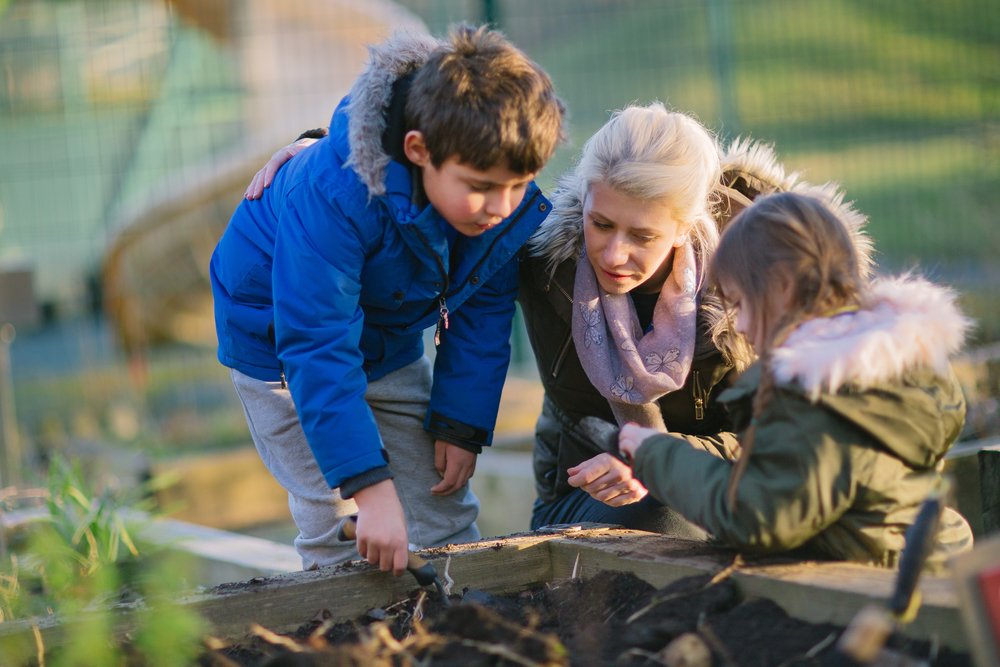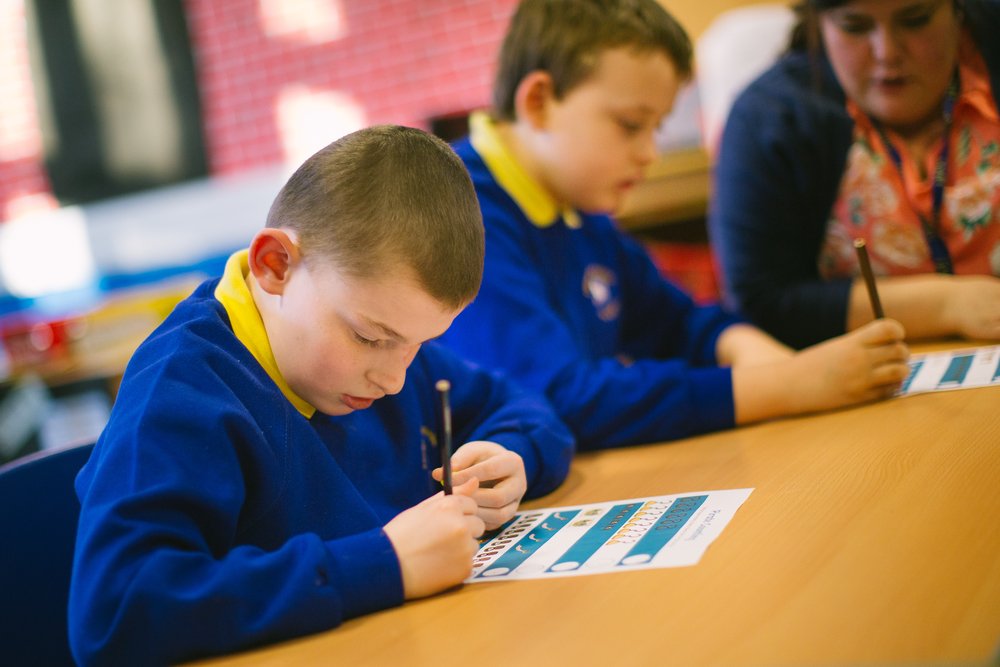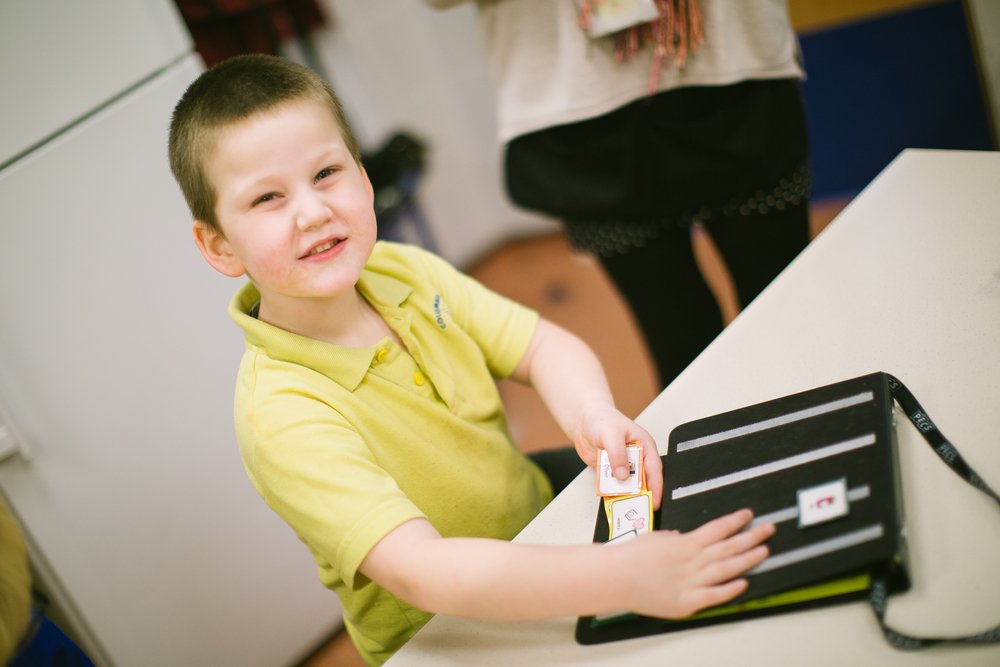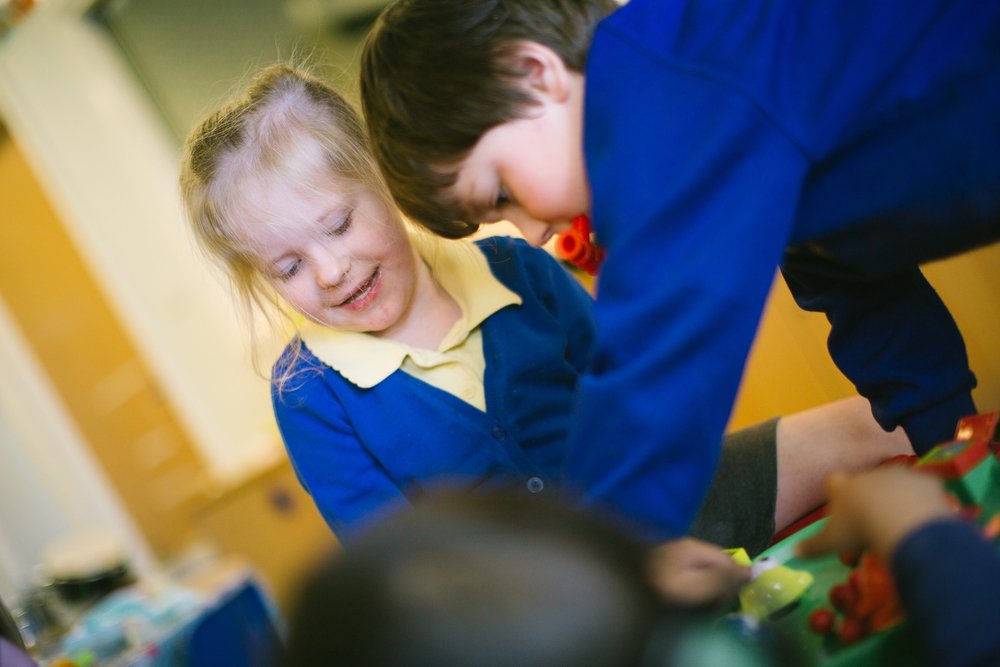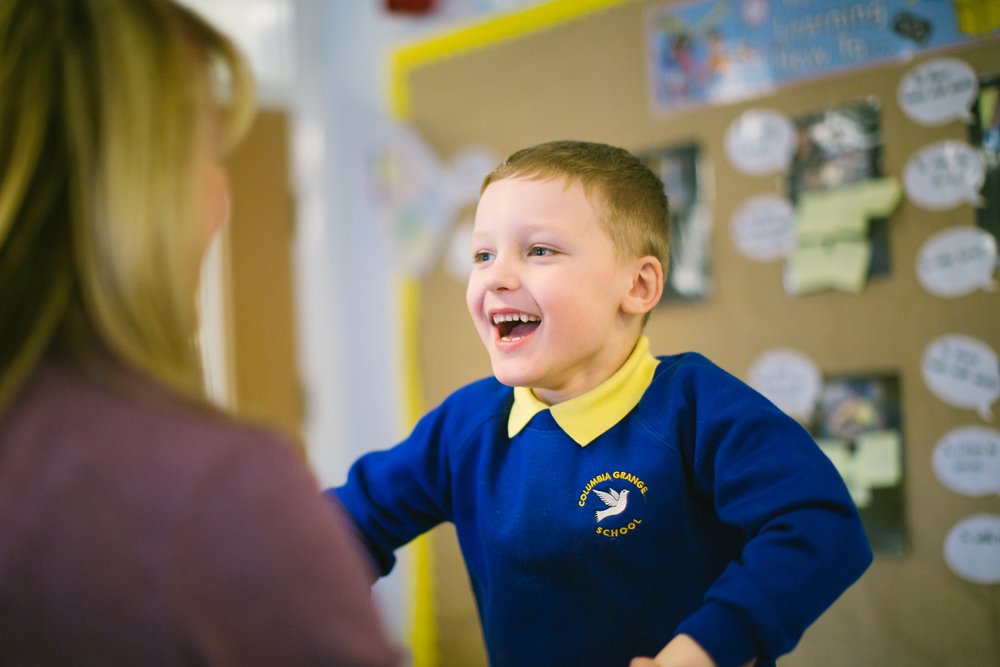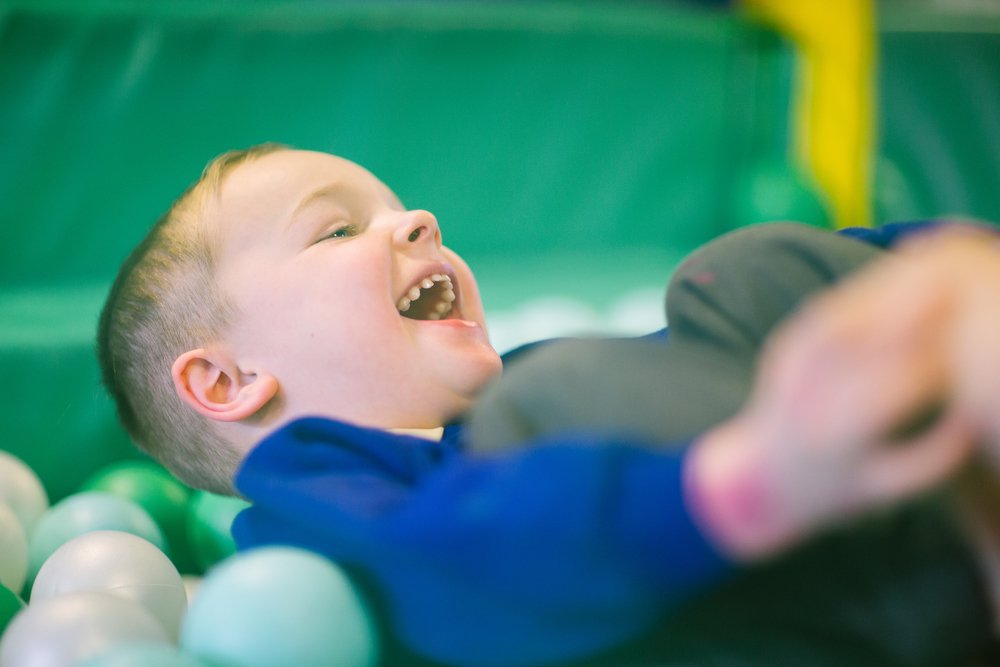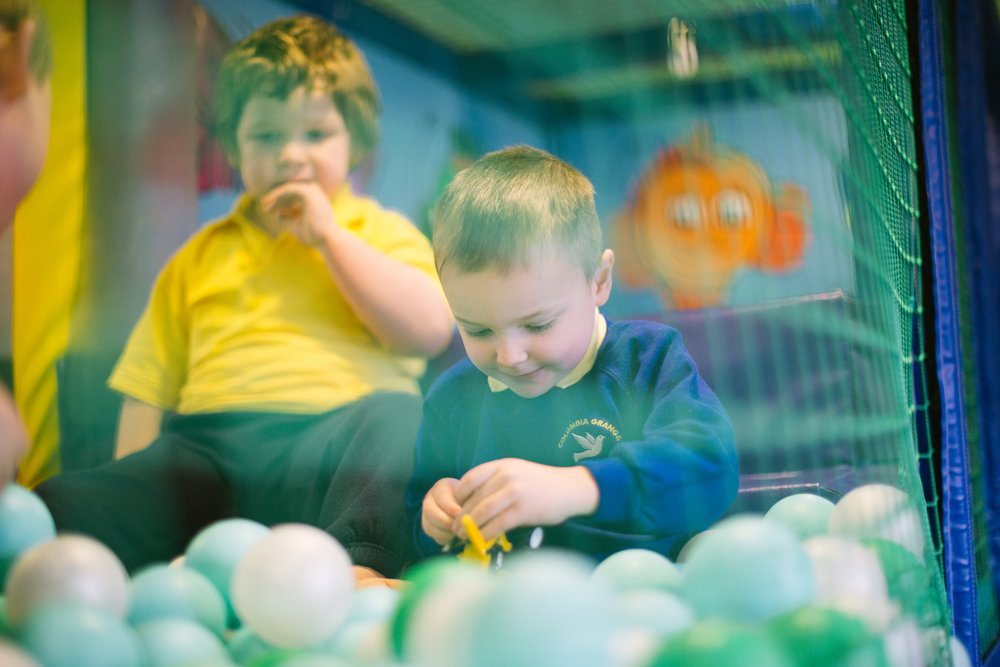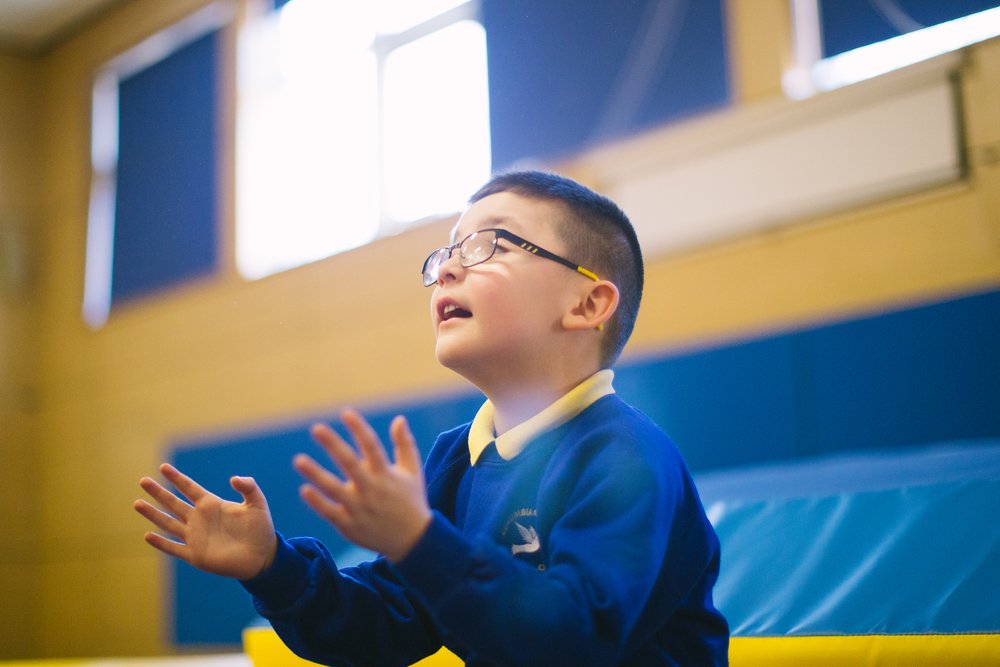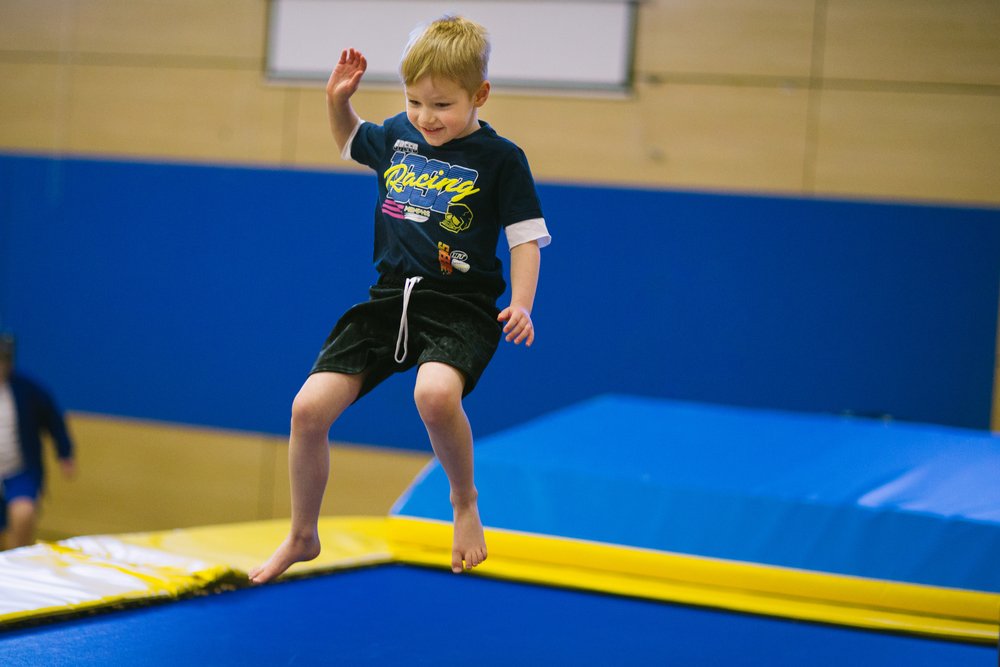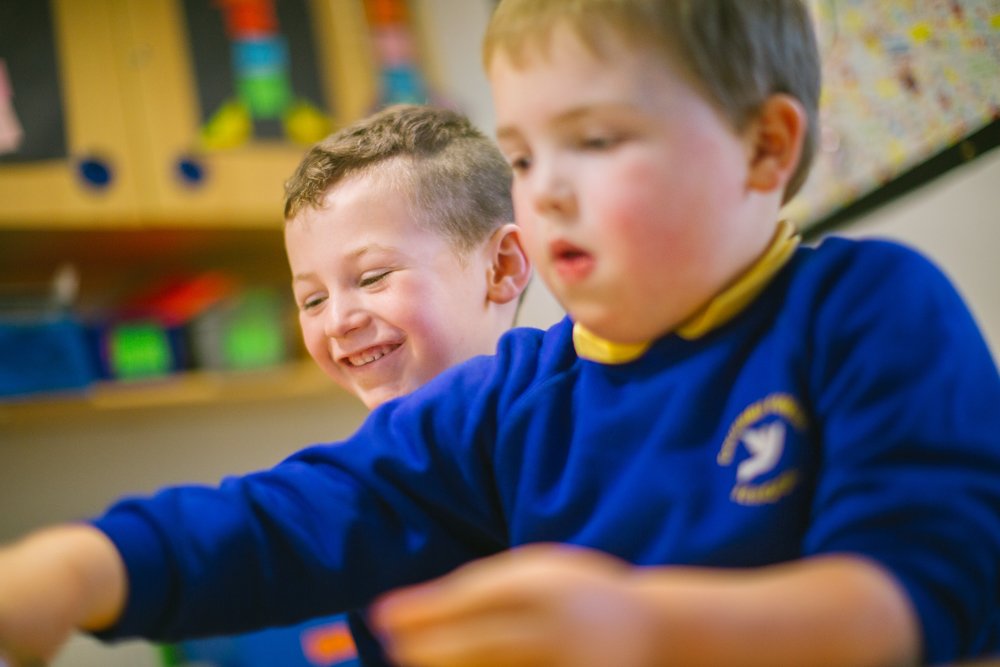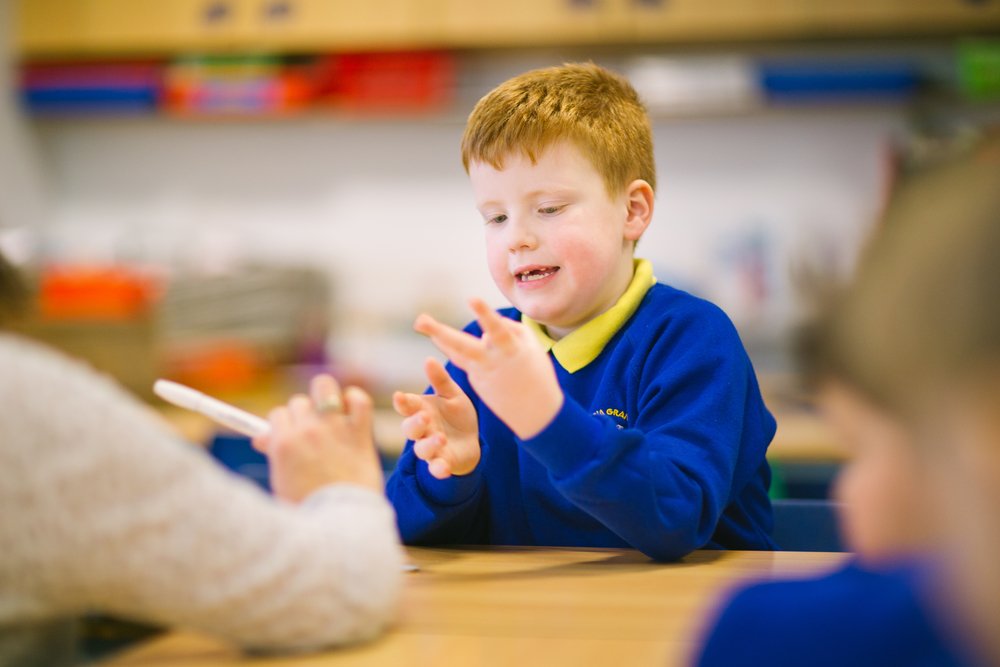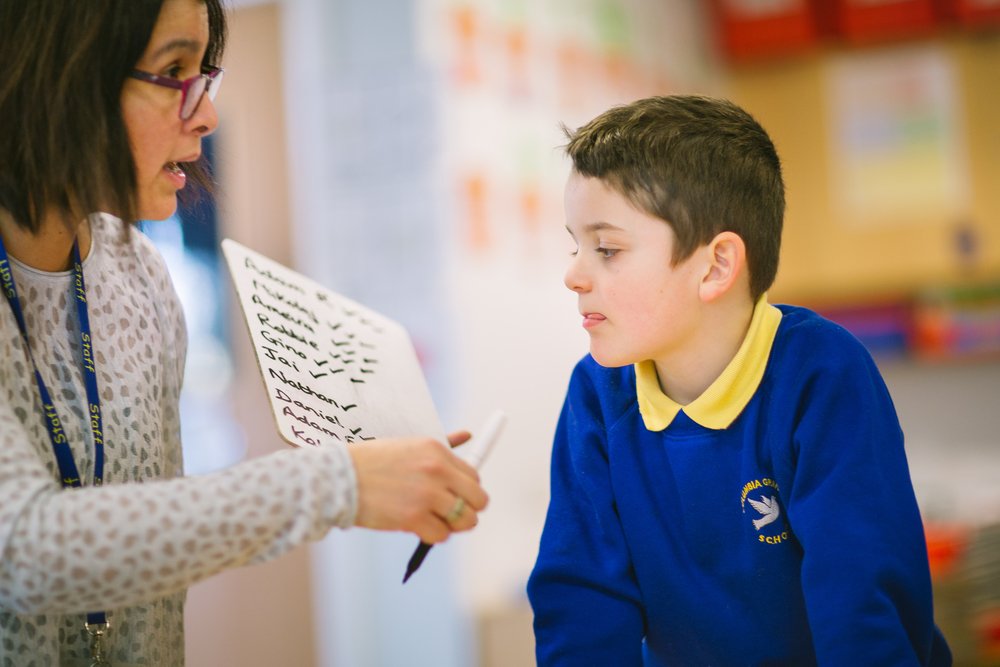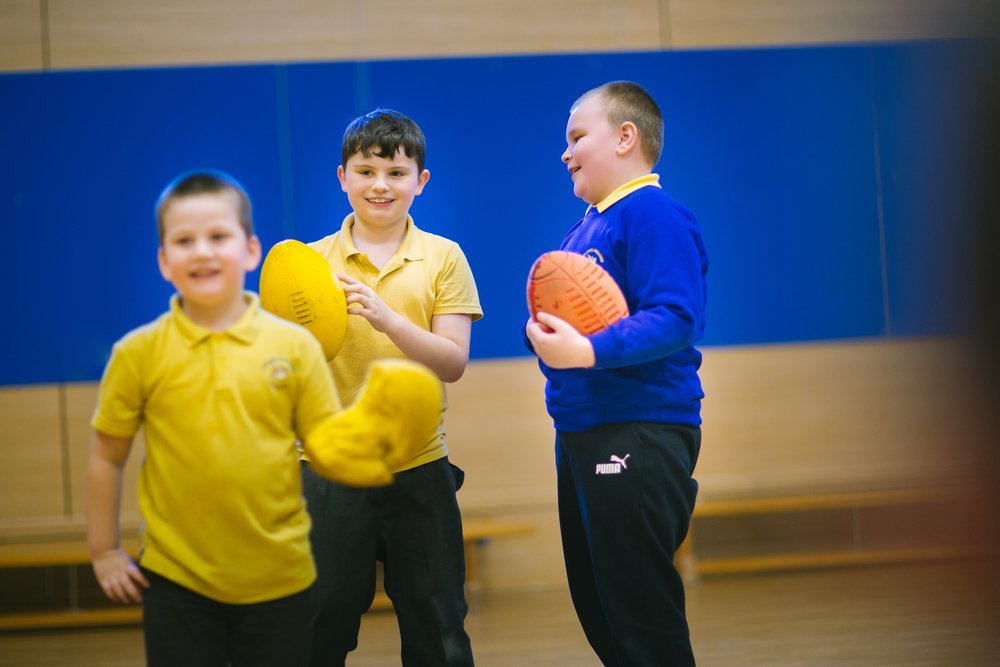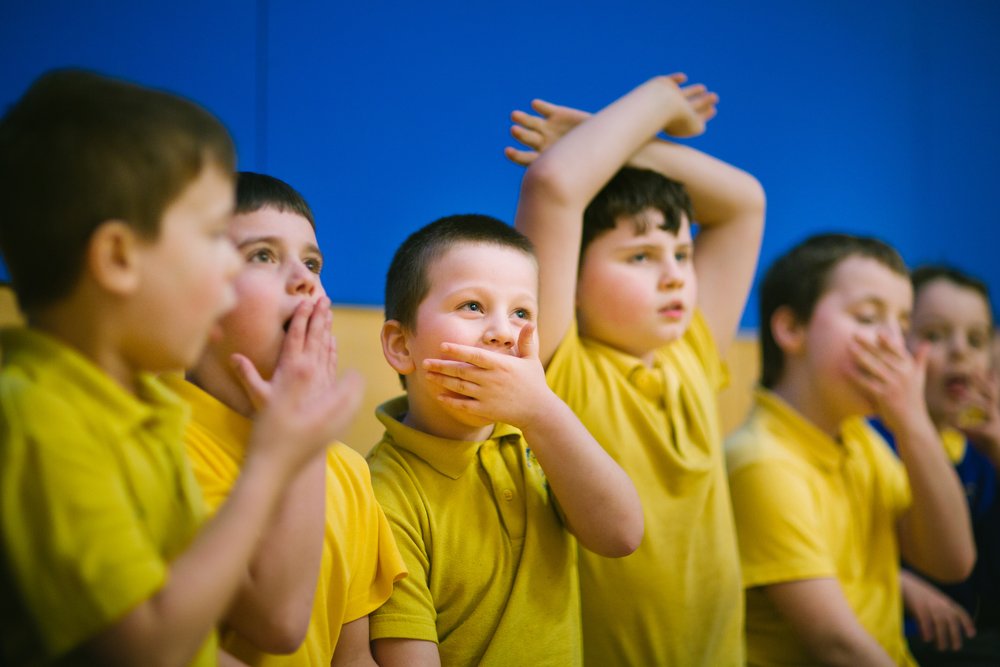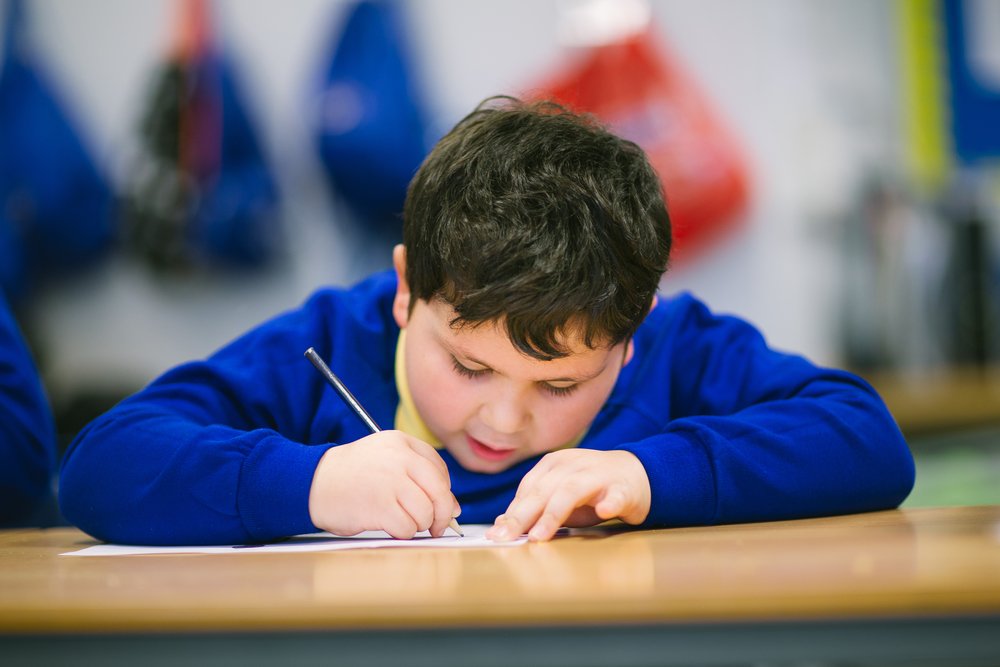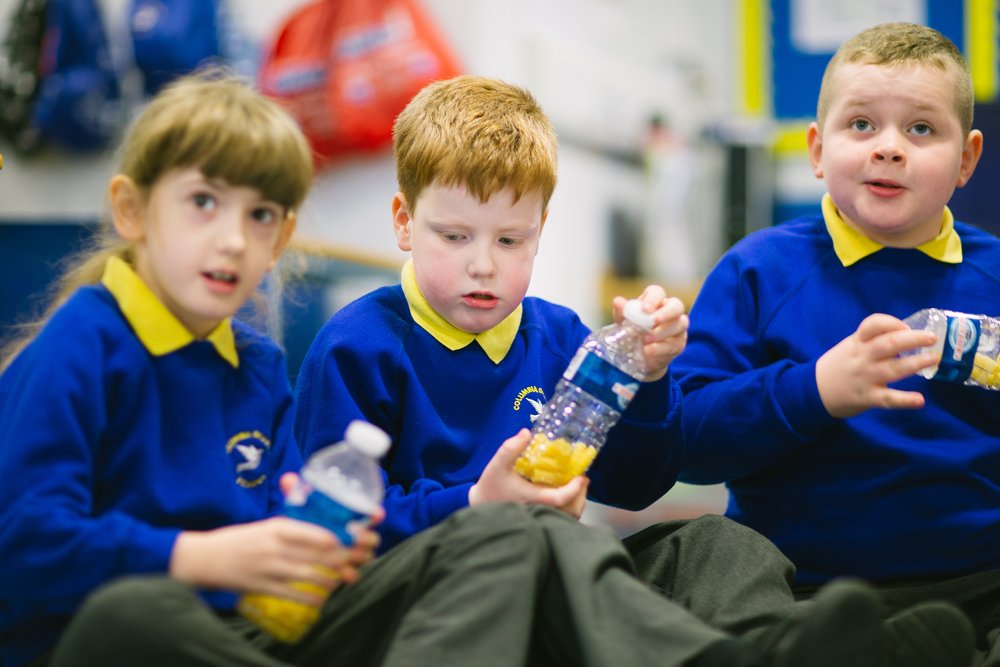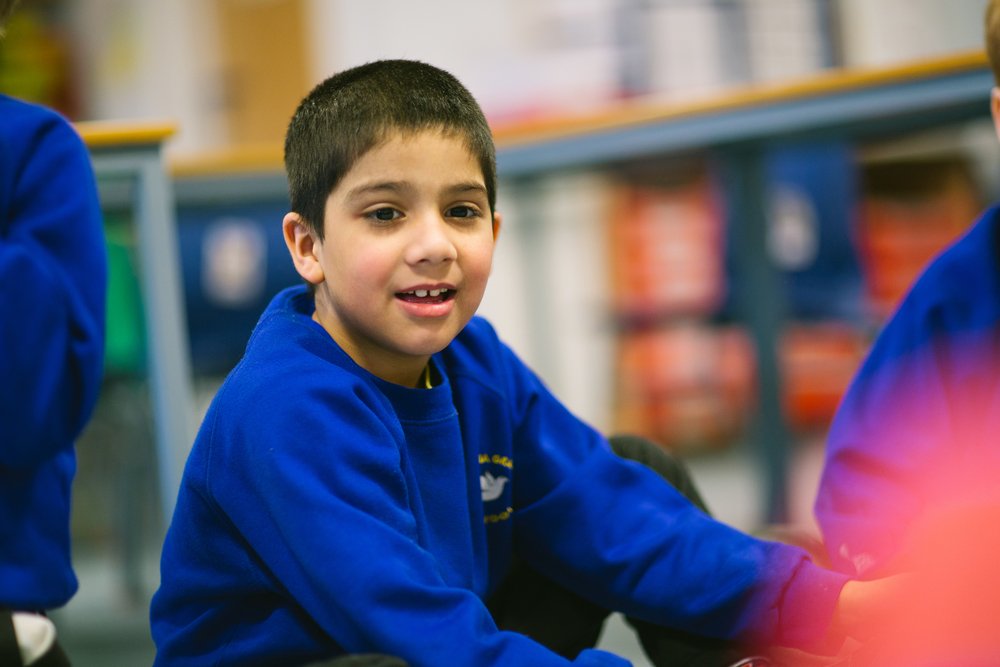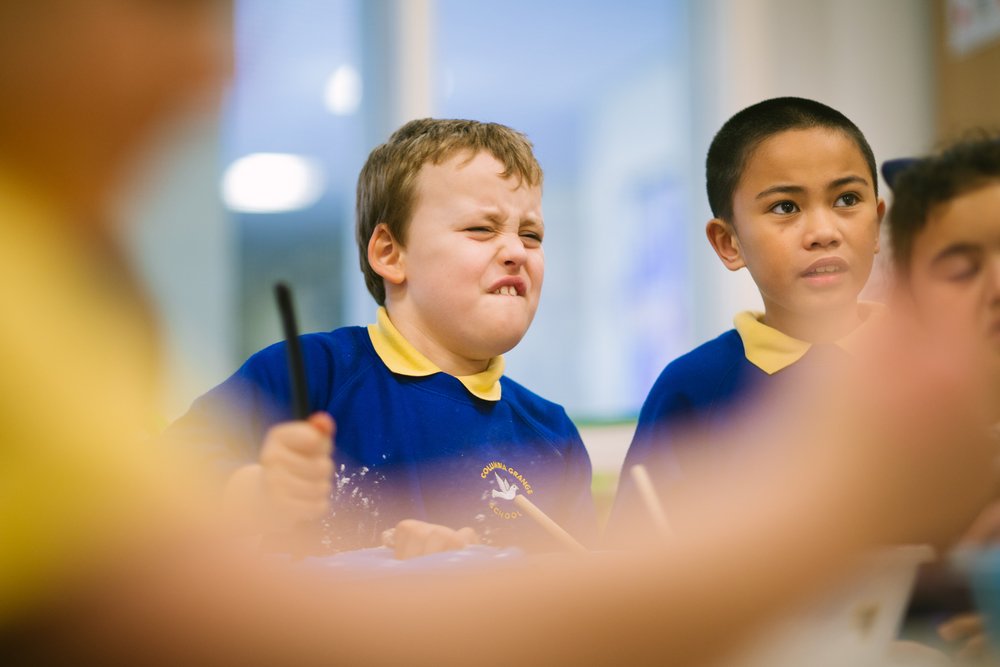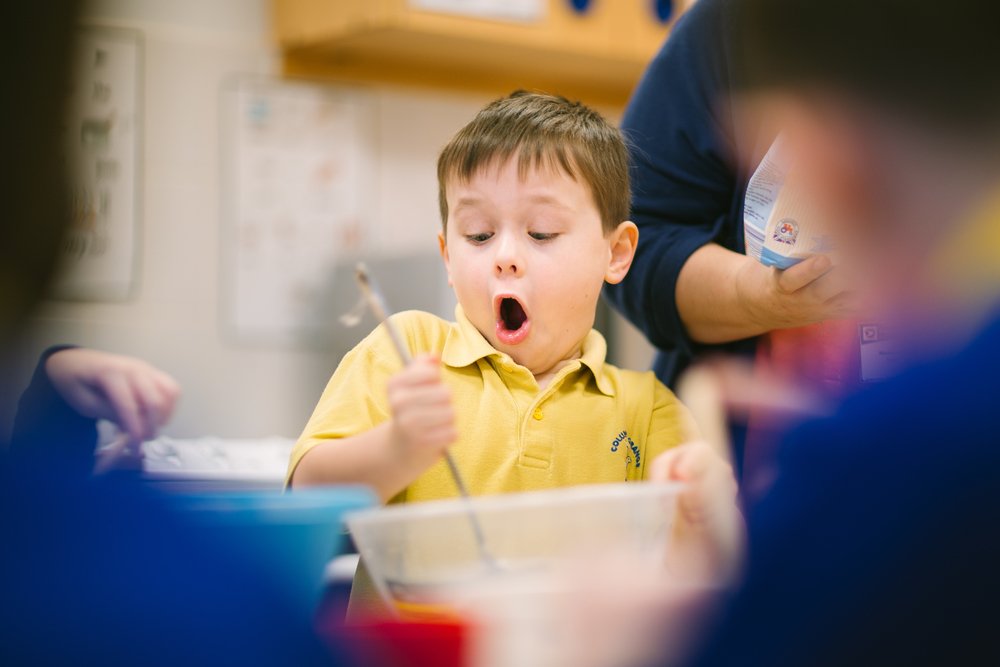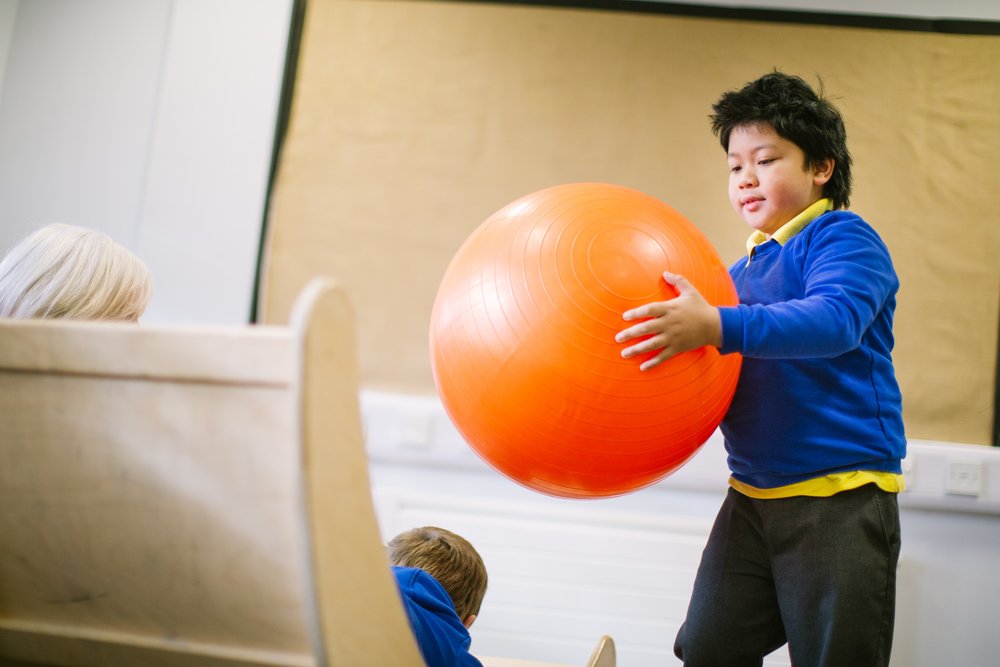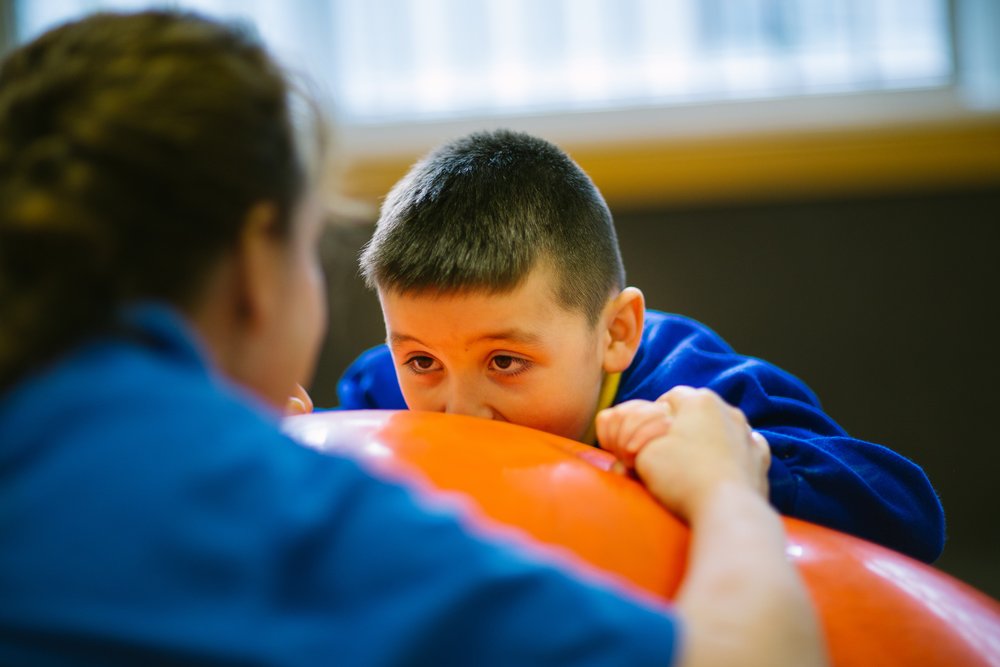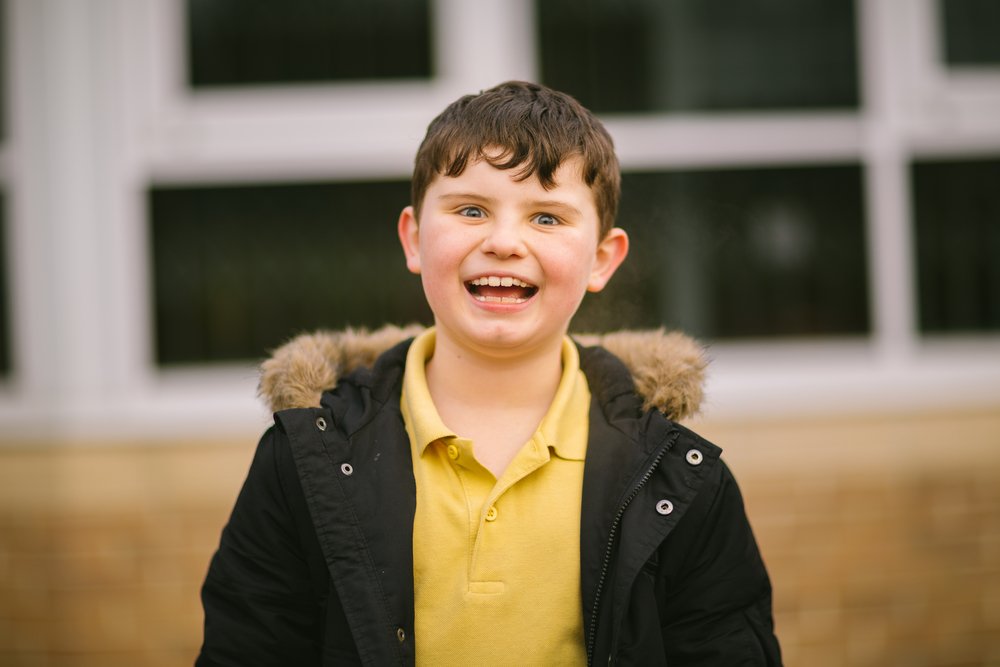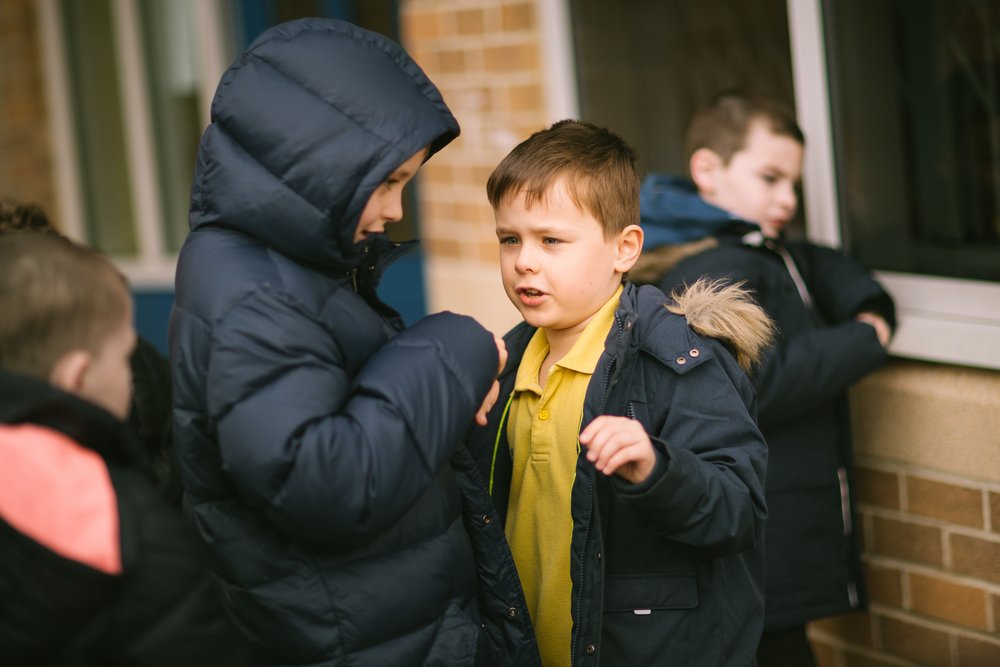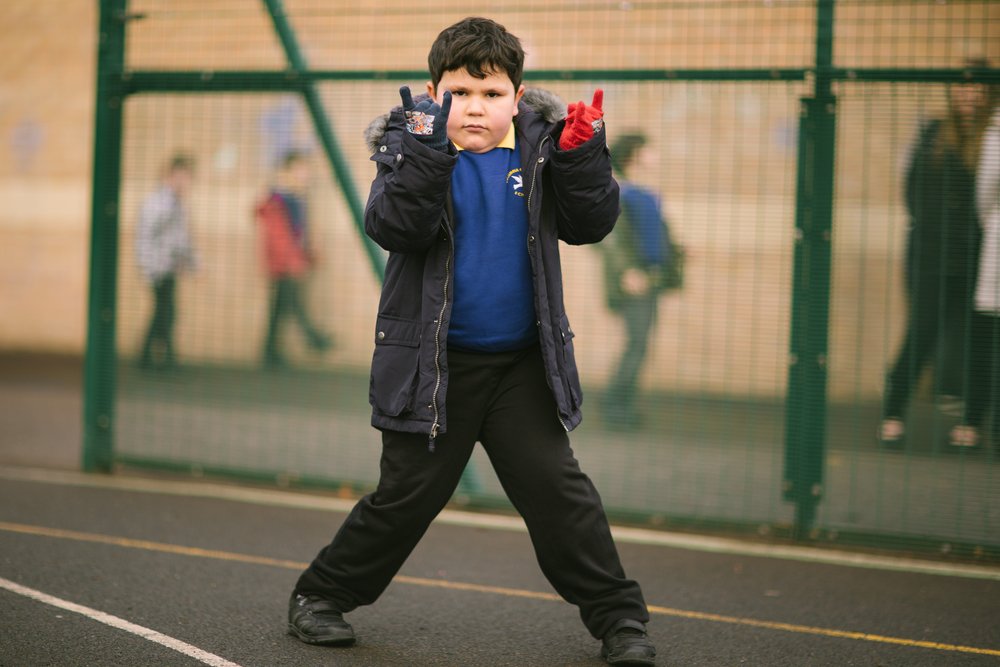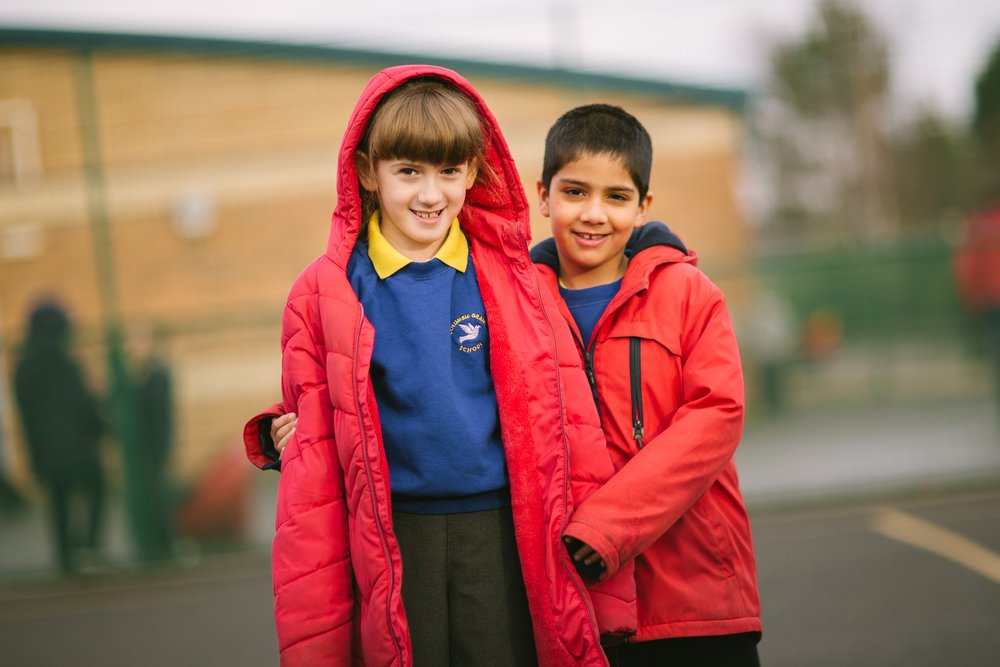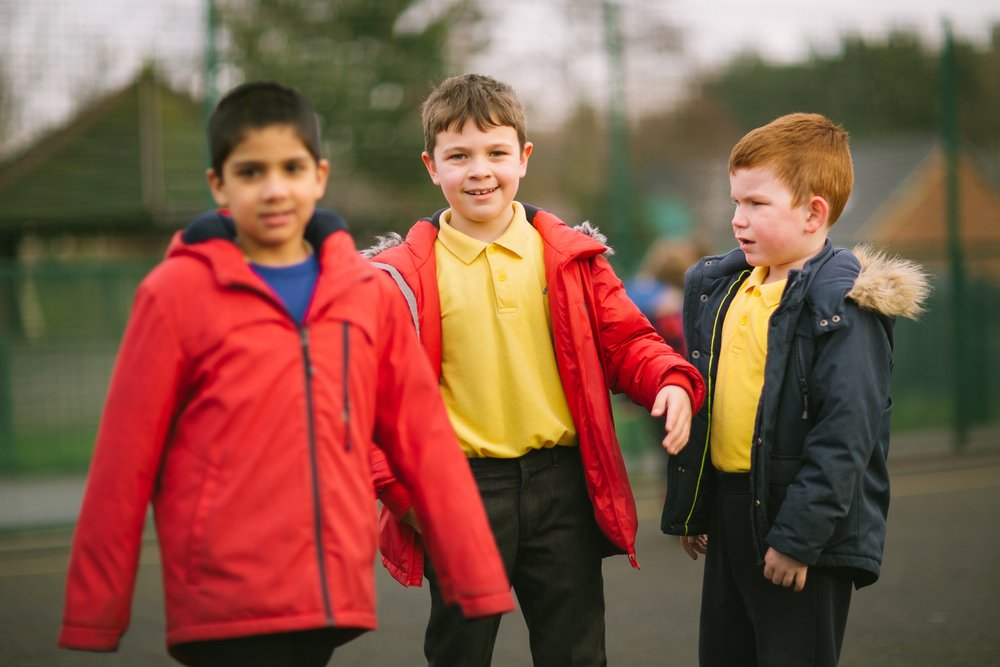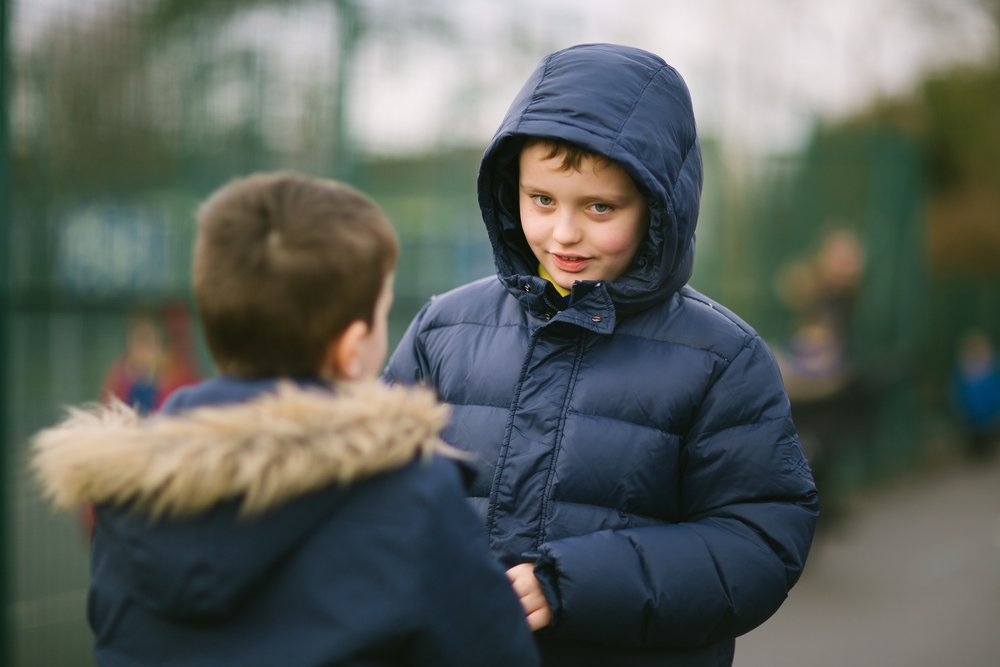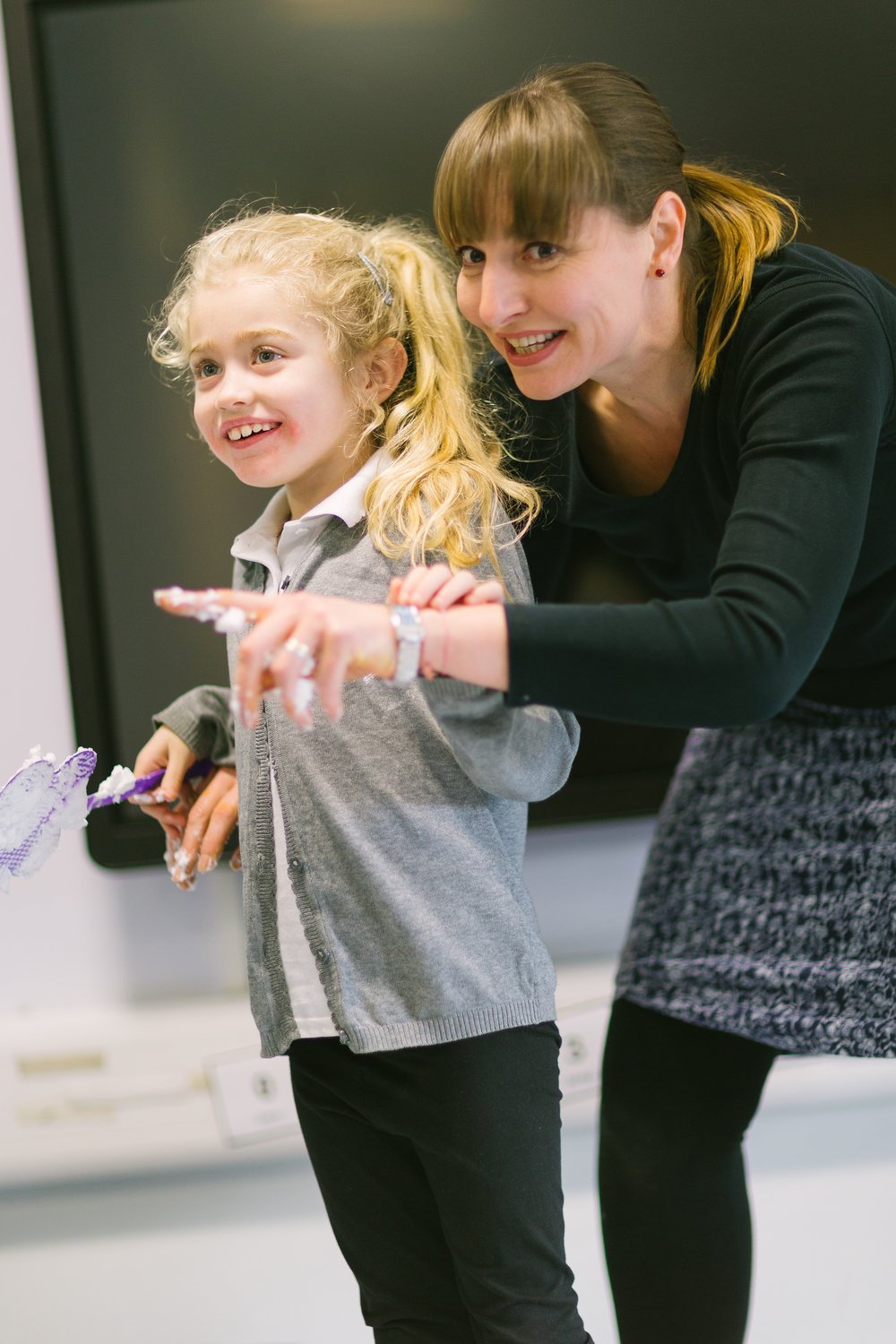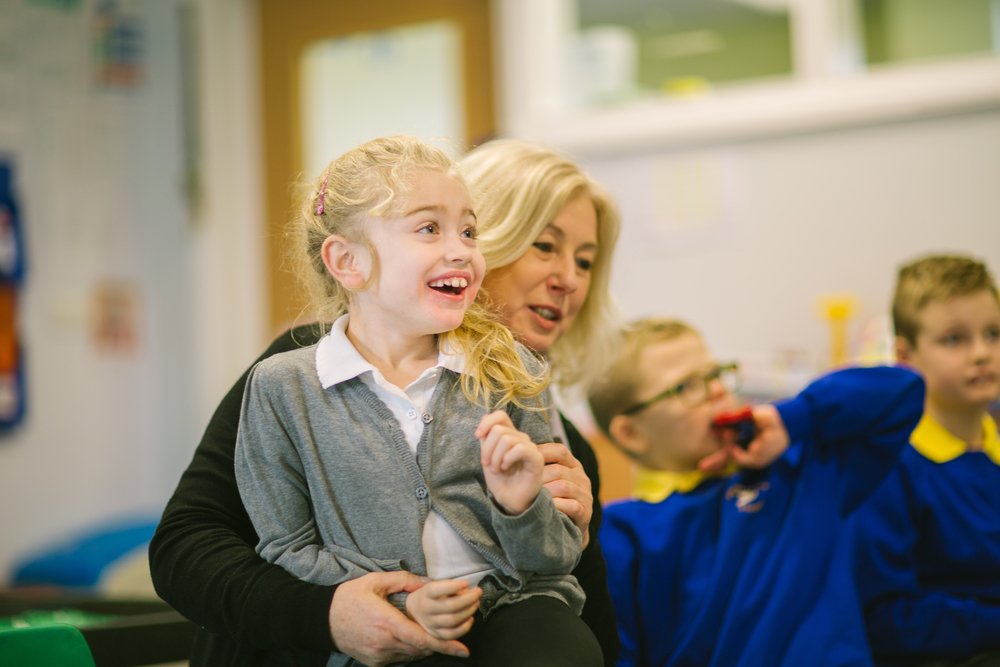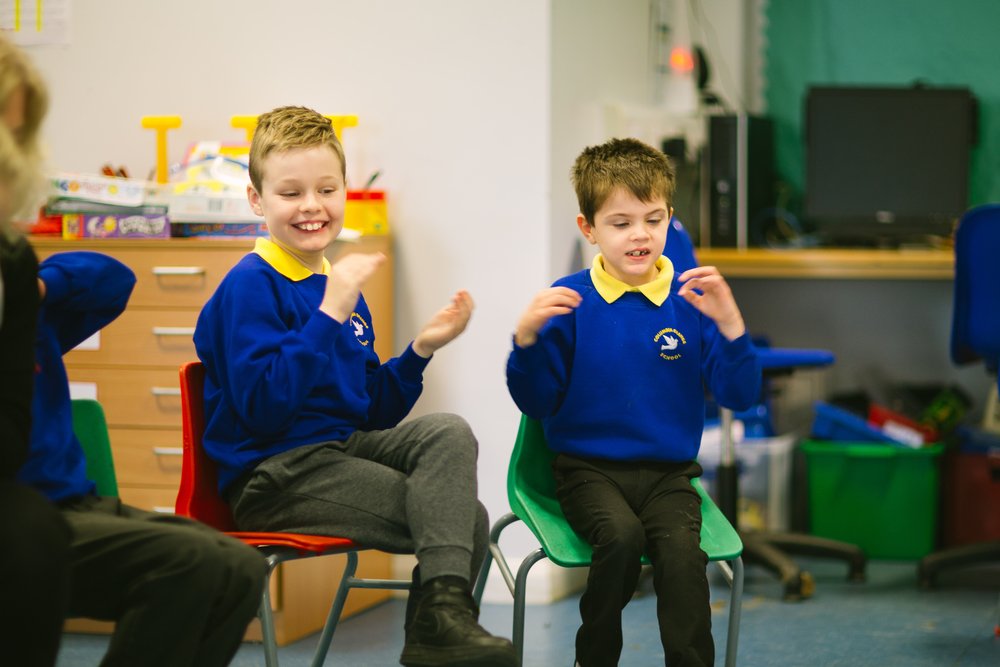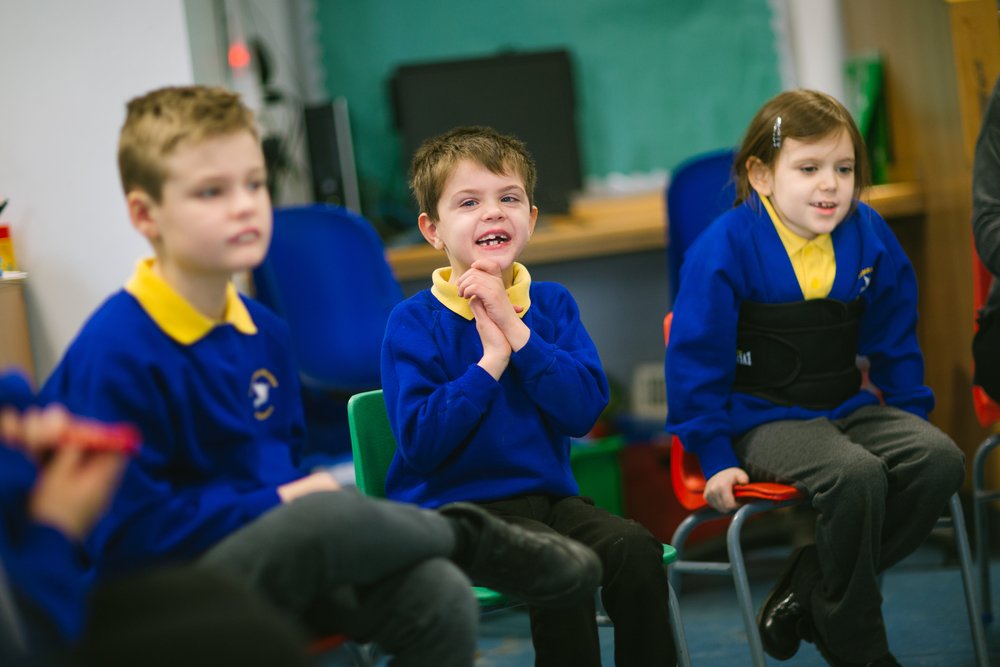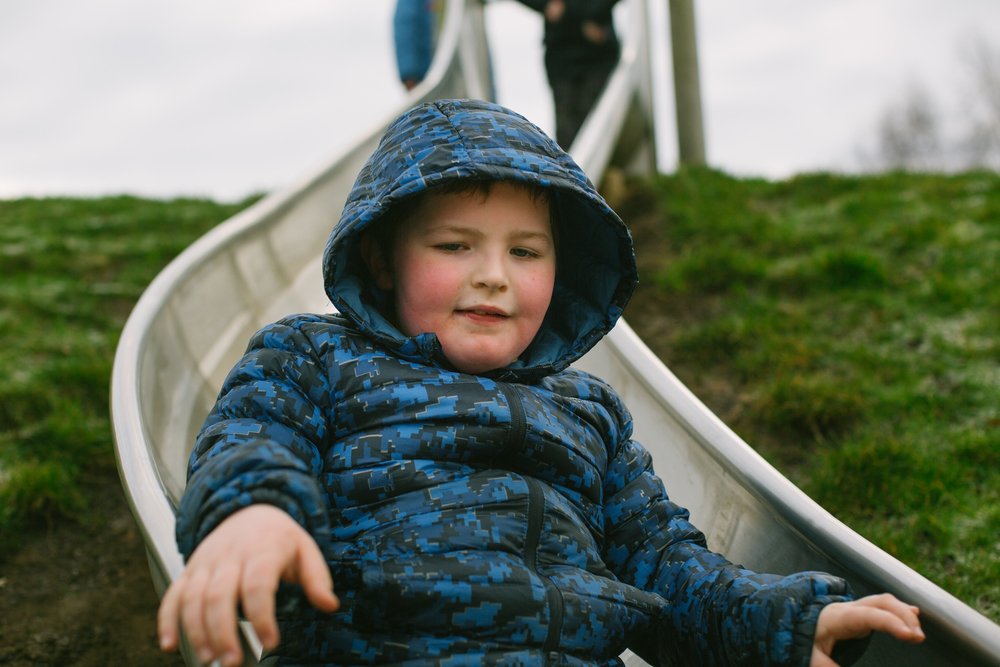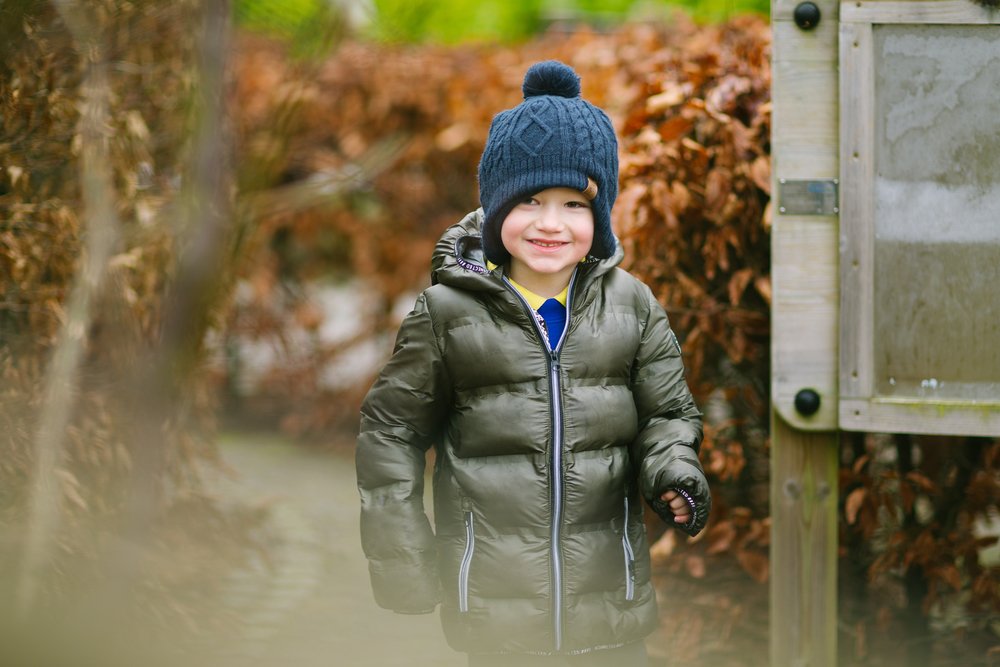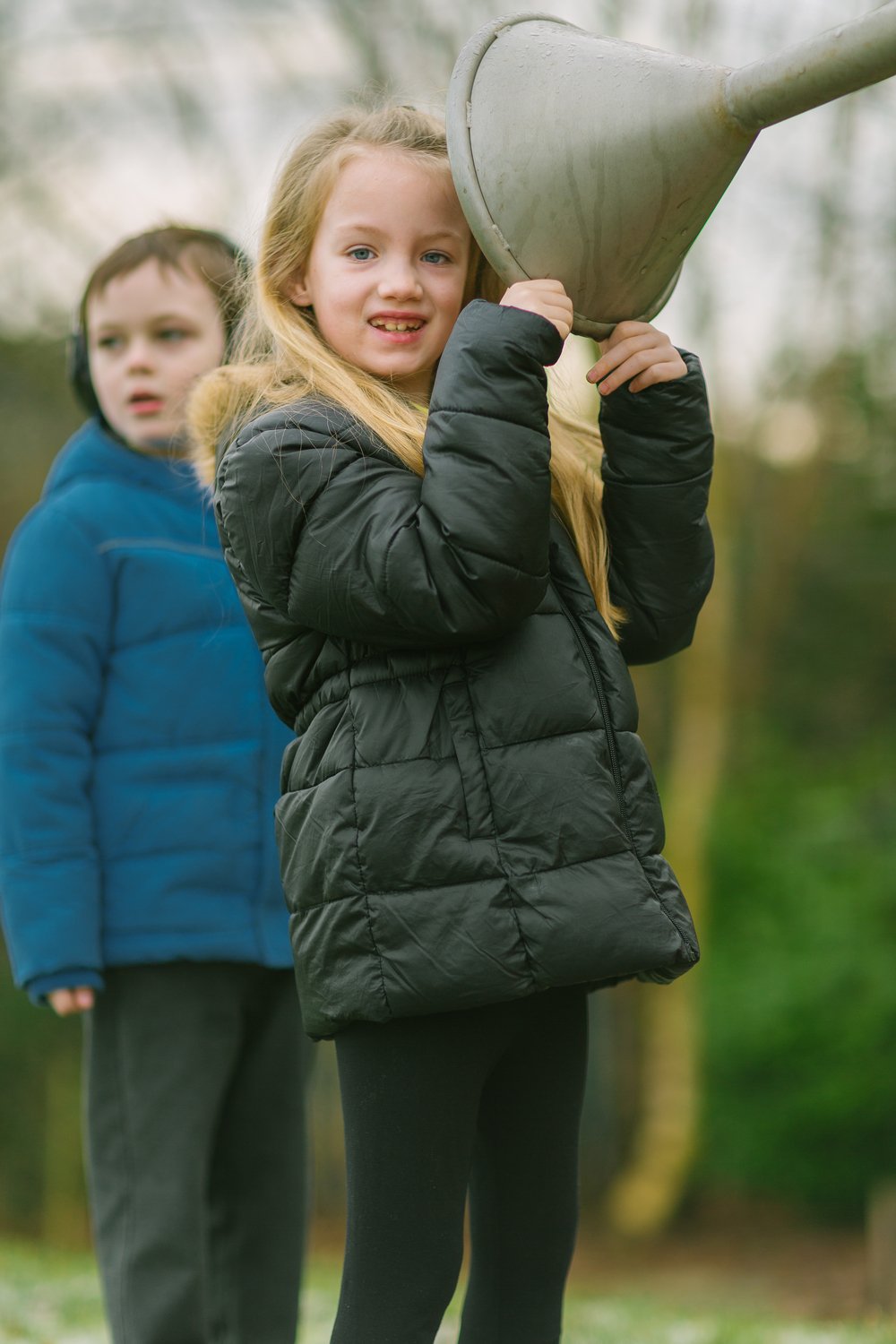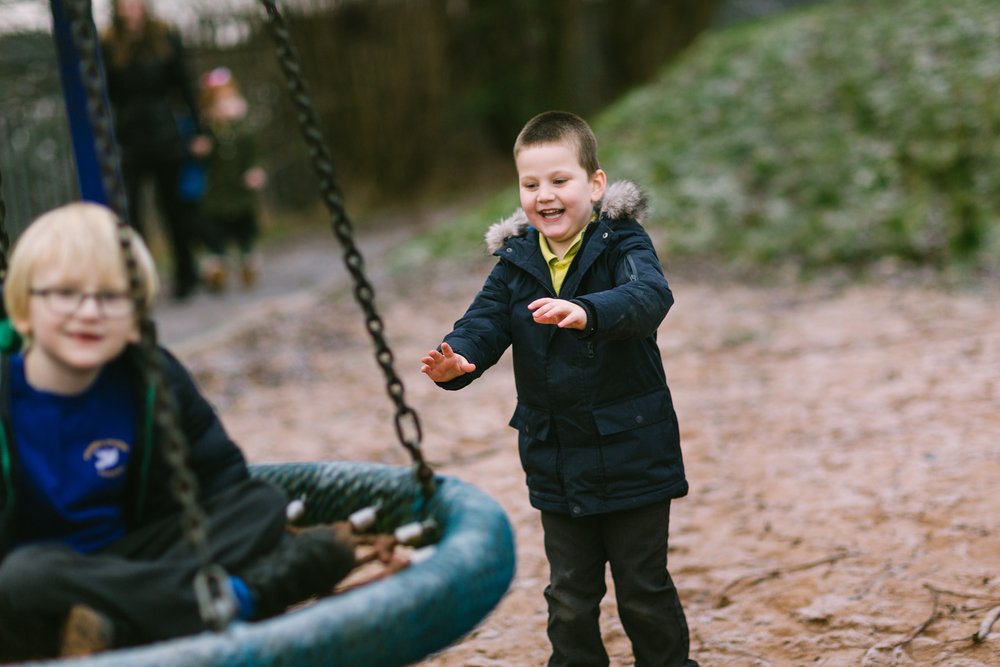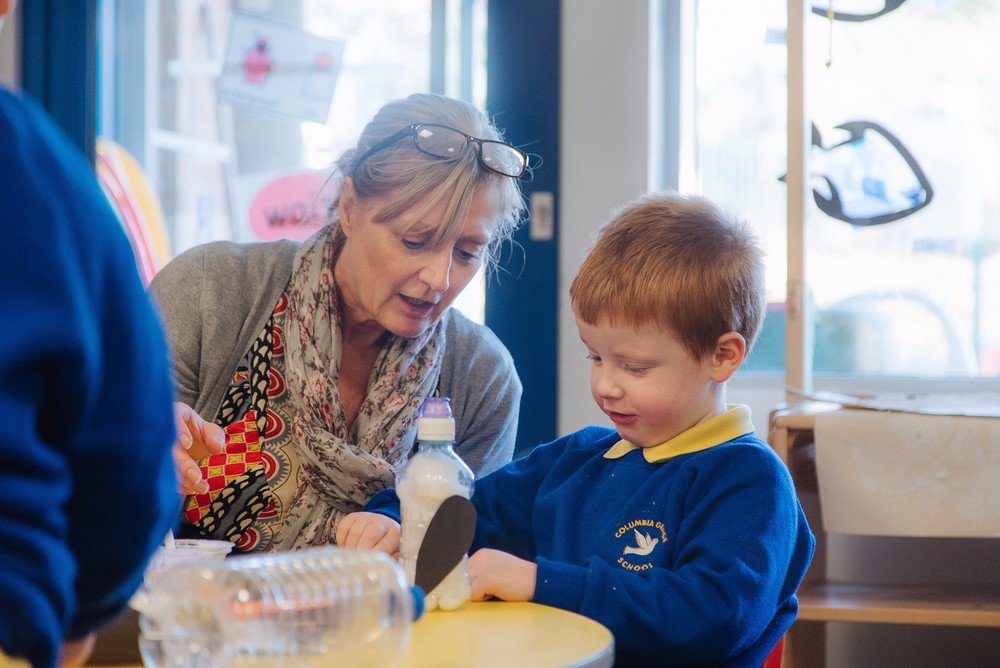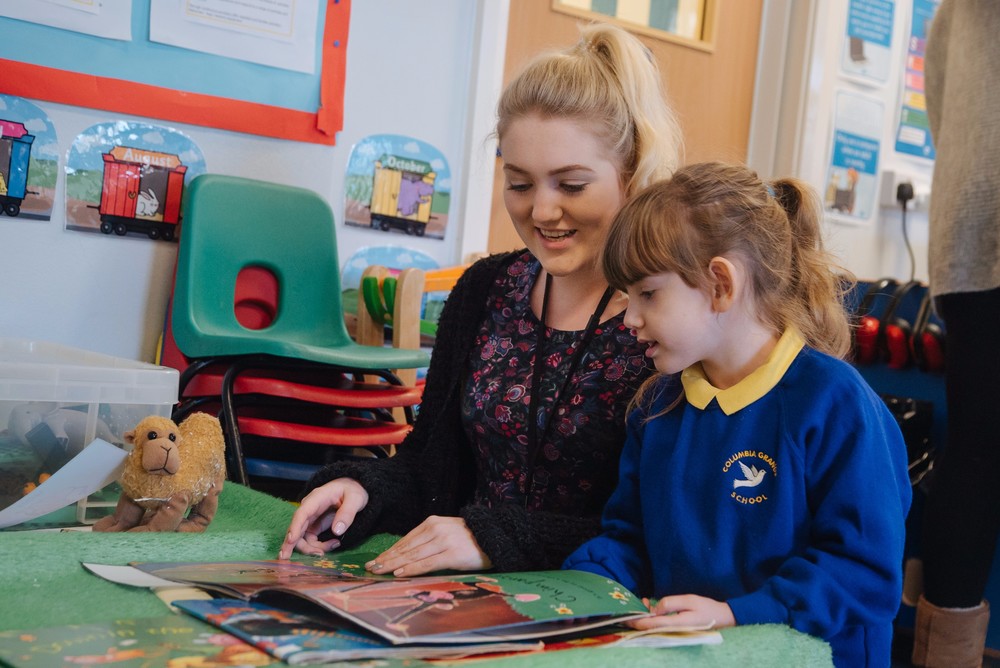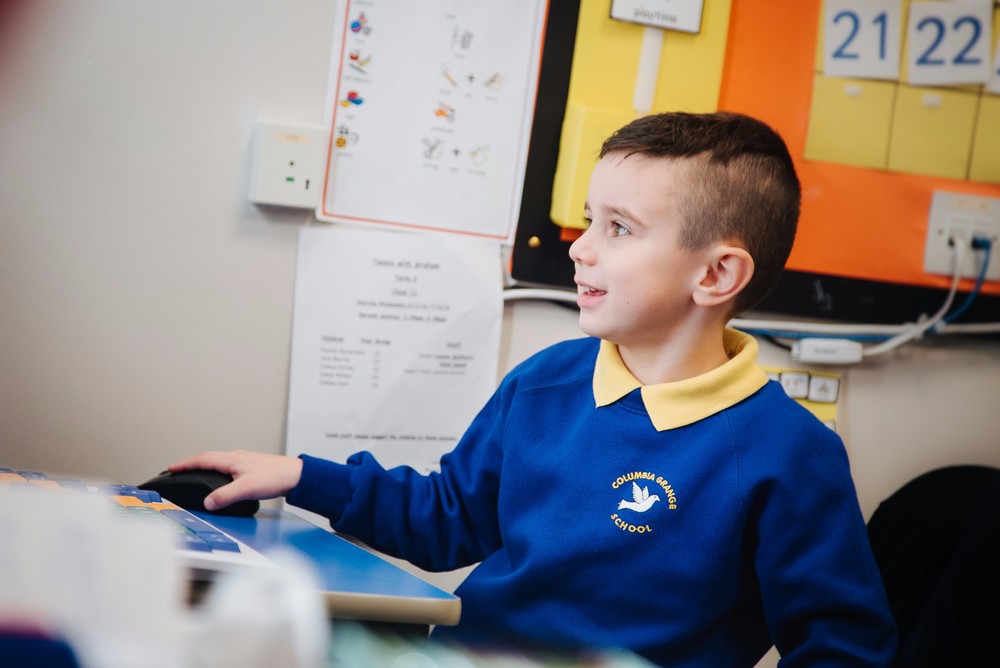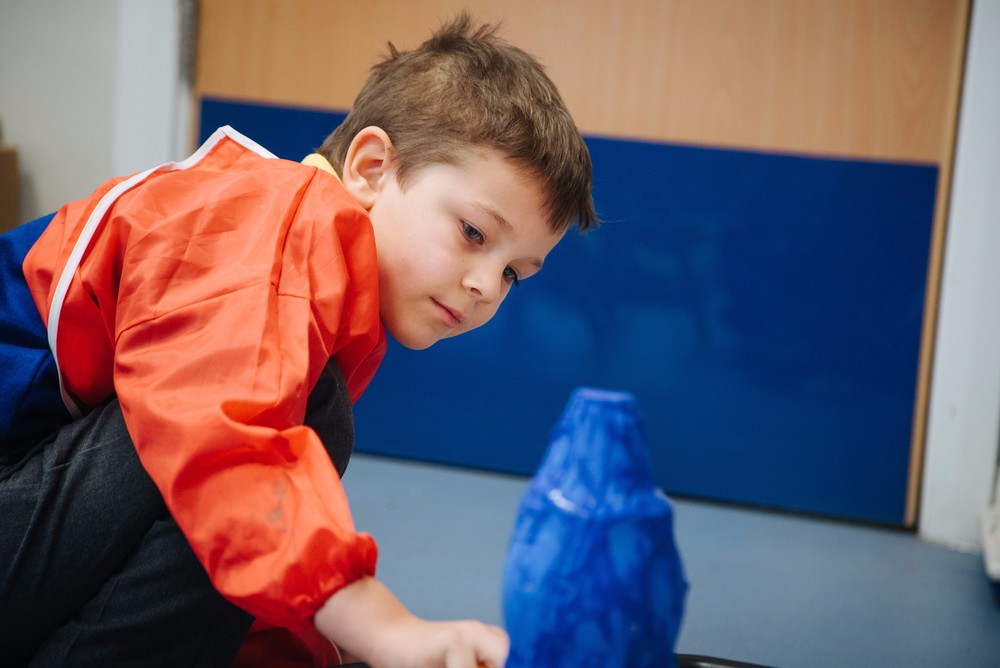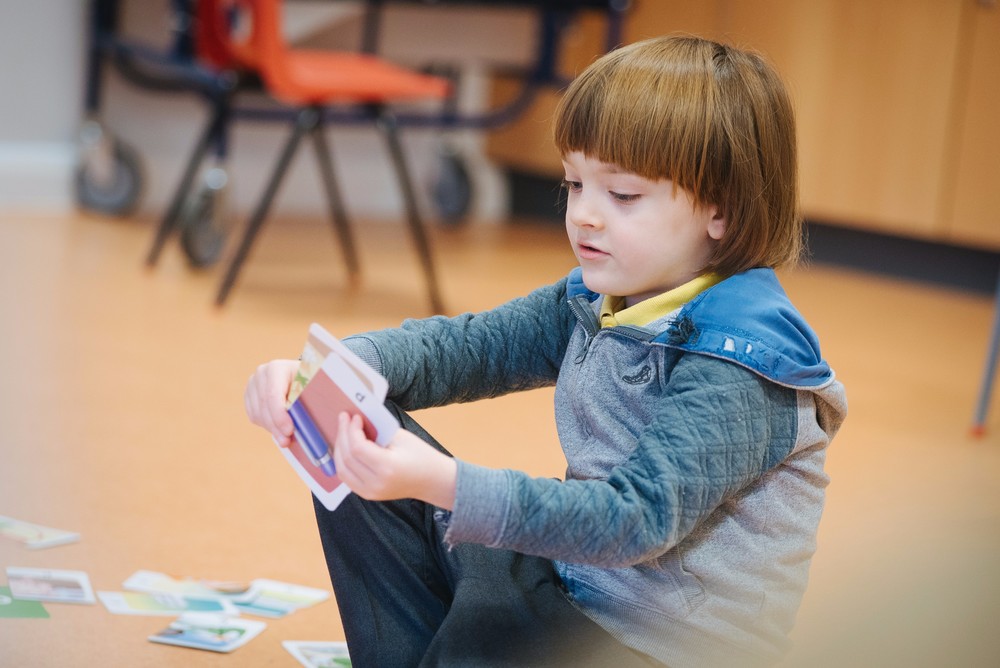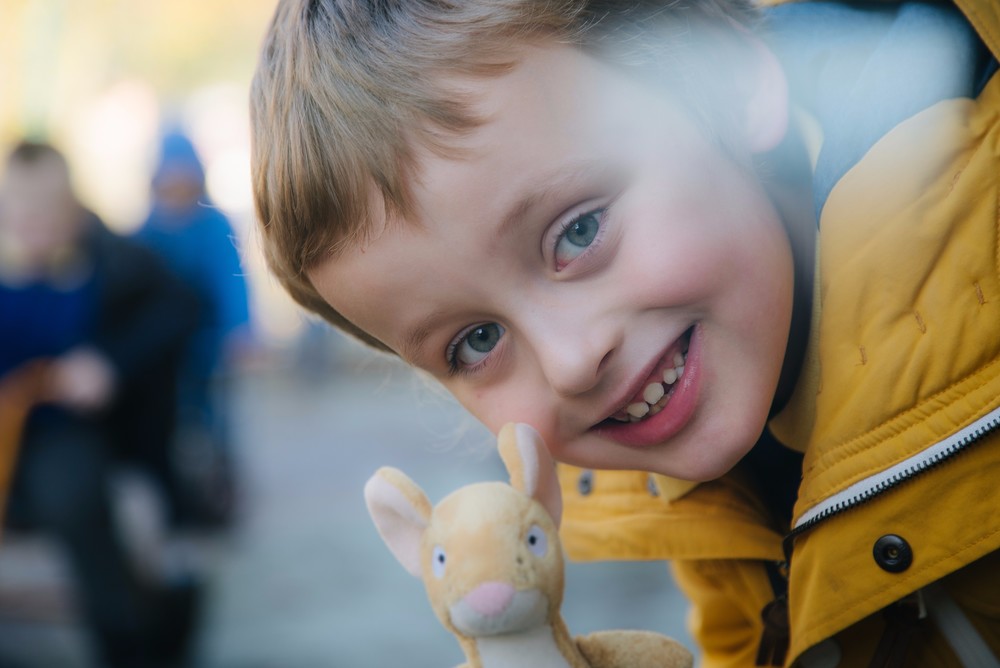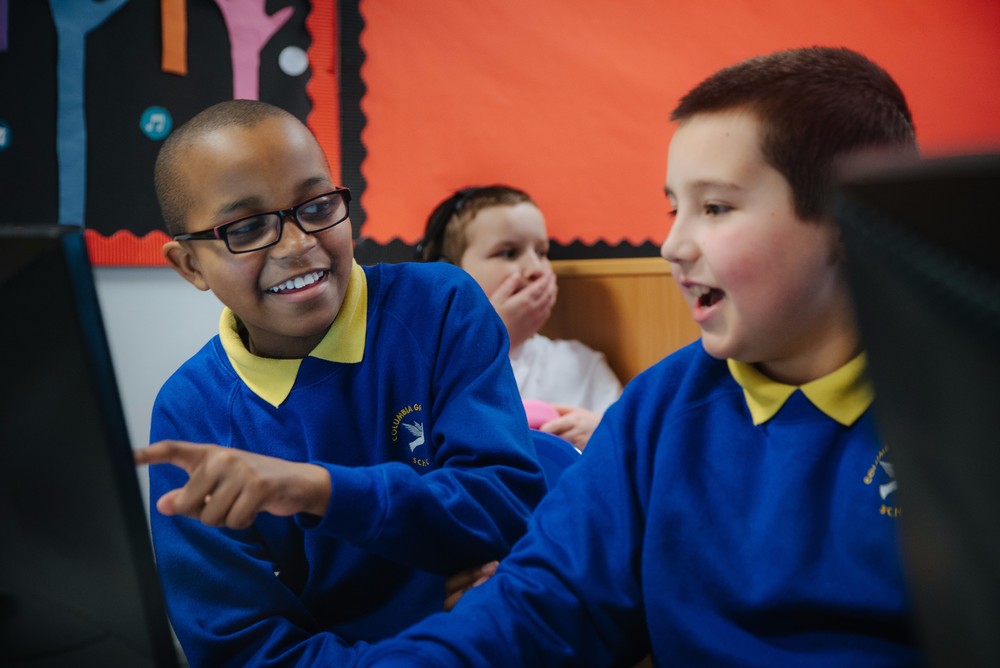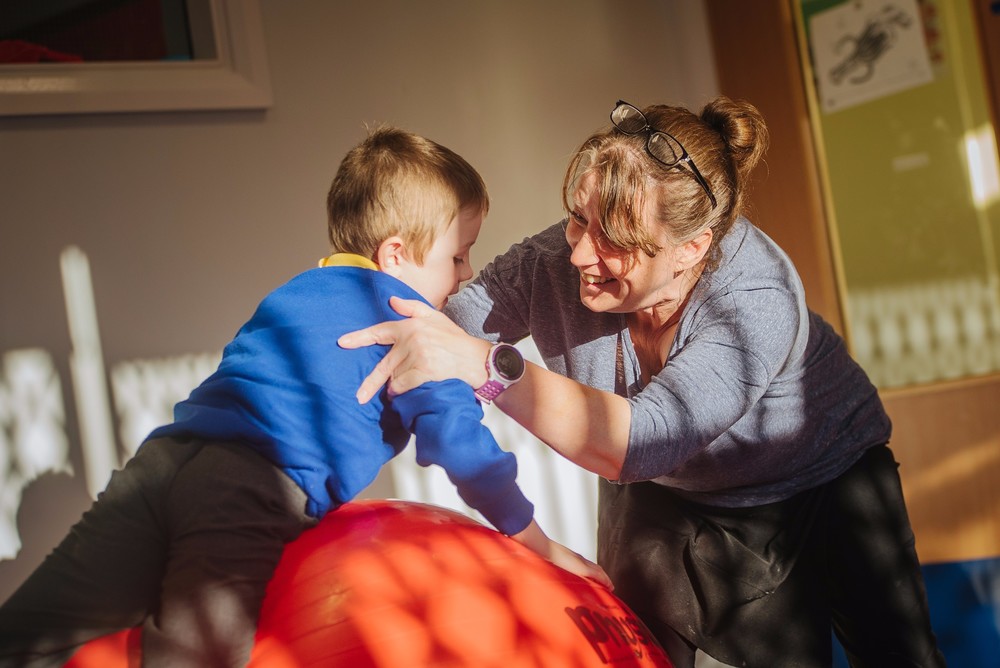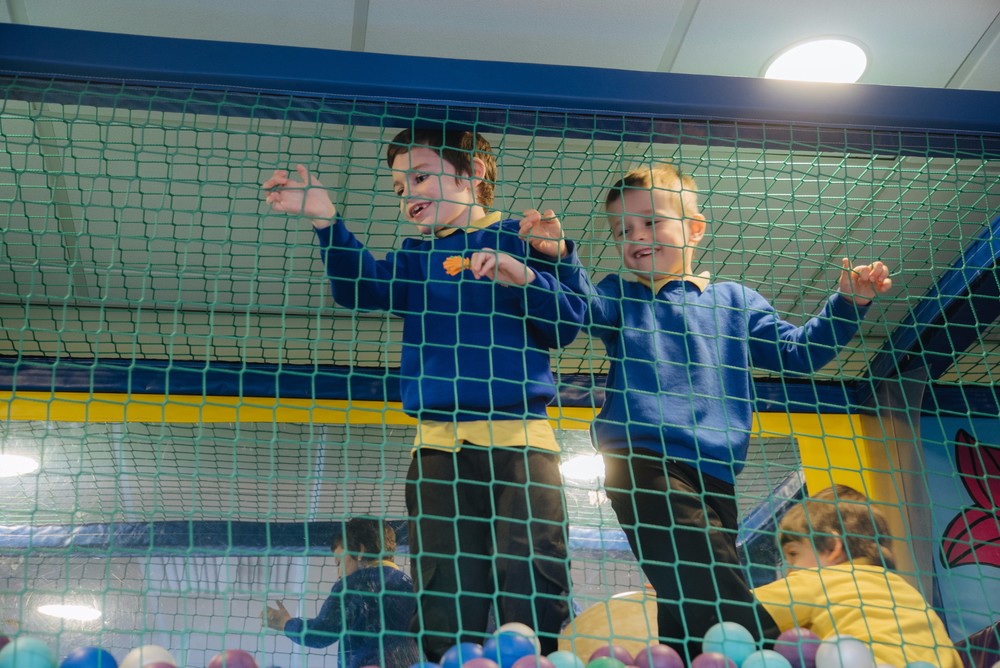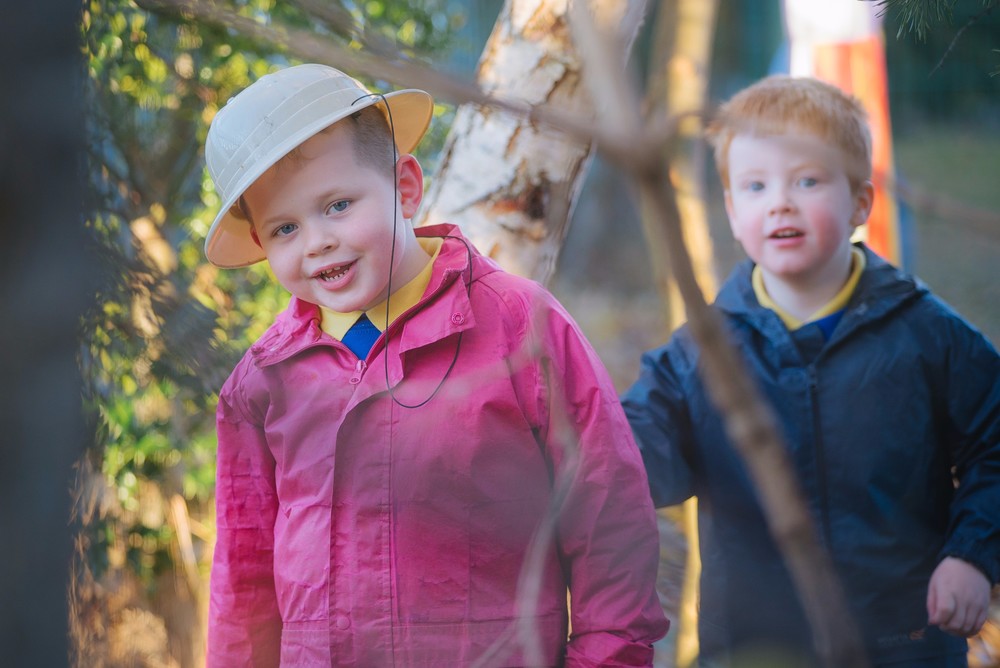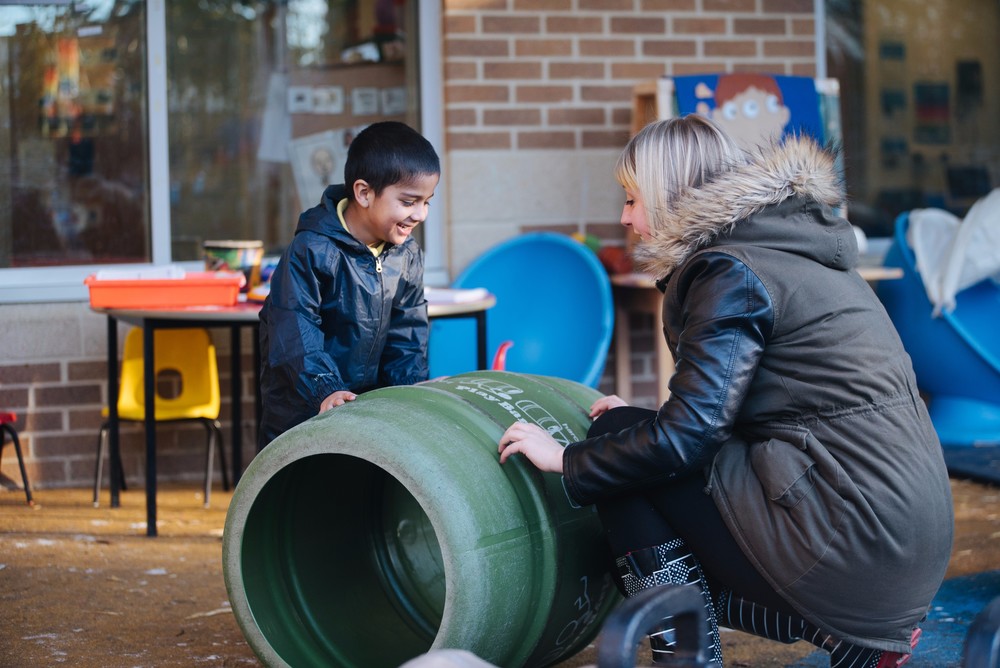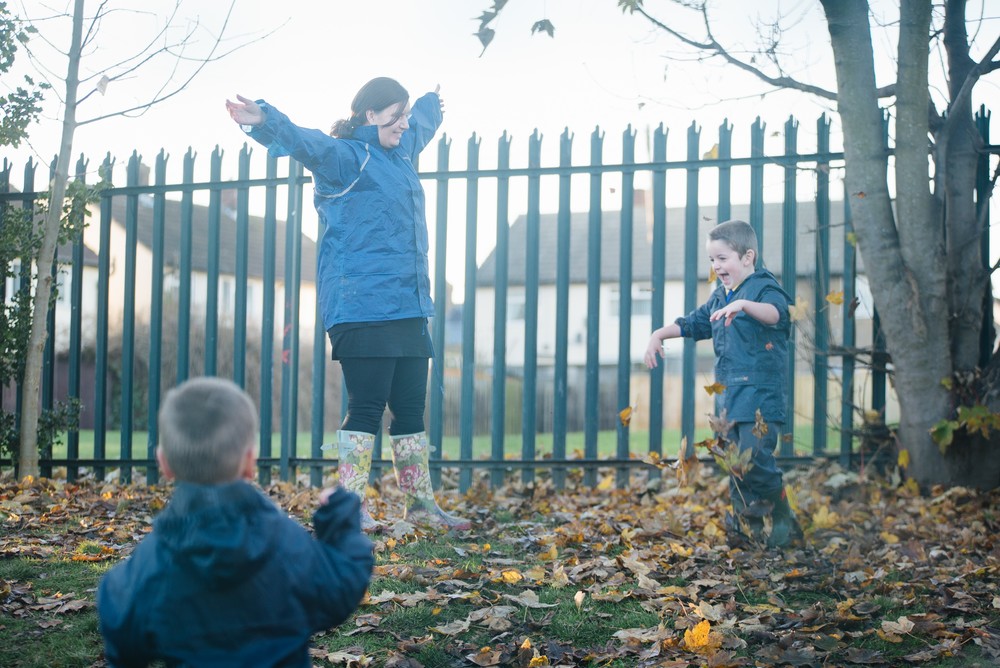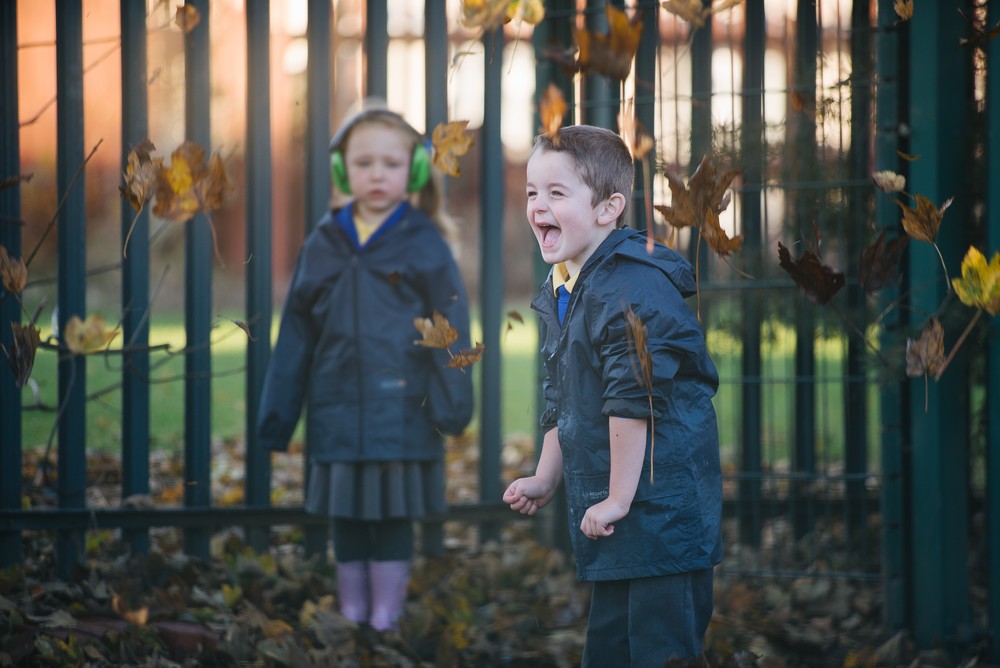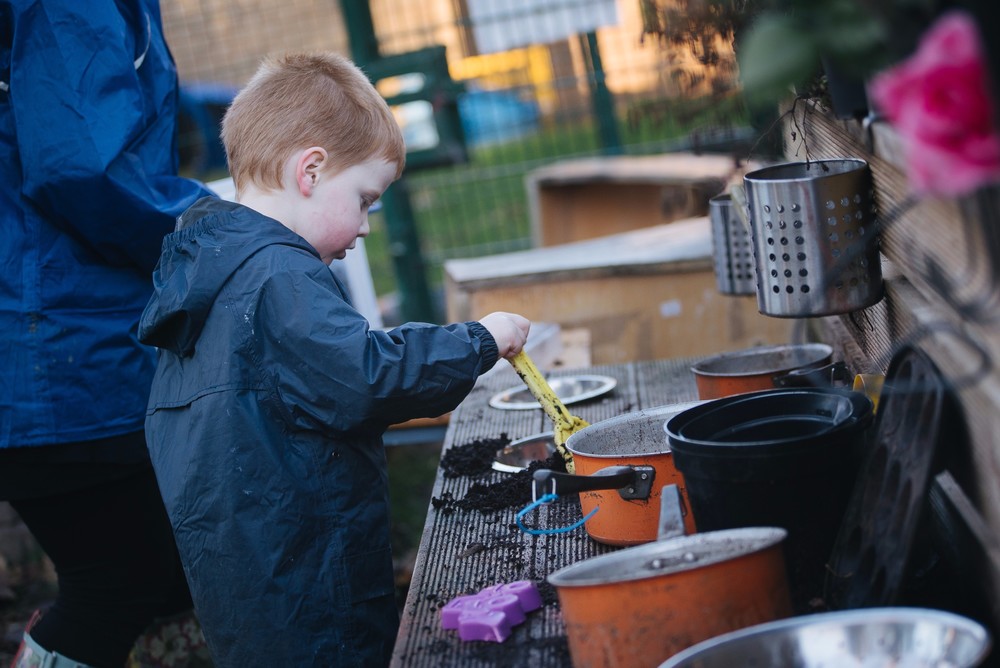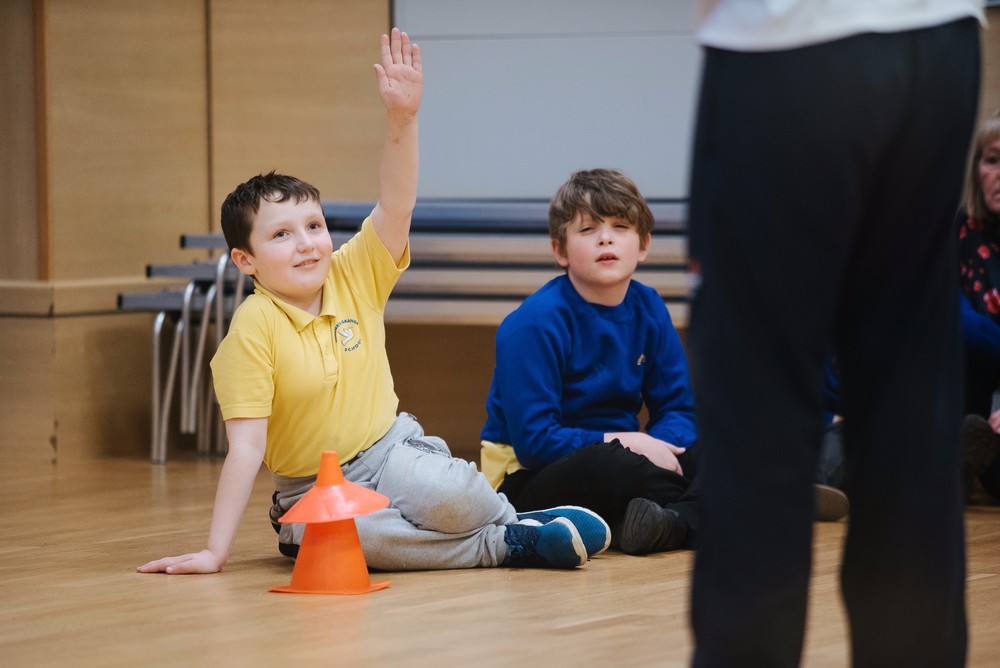 Class 2 Spring 1
Our topic this half term is
'Animals'.
We started off the term with Zoo animals and the story 'Dear Zoo' It was lots of fun taking the animals out of the boxes to see what the zoo sent.
We followed instructions to make our own paper chain snakes, making sure we counted the right amount pieces of paper.
We used our finger tips to make spots of the giraffes.
We had a lovely visit to 'Pet Barn' where we saw goats, ducks and rabbits.
Some of us helped to make sentences about the animals in the story.
We have had great fun singing and dancing to the 'Animal Boogie' song, naming the animals and copying their actions. We also enjoyed the story monkey puzzle. We made monkeys and leopards for the display in the classroom.
We sang the song about 5 little monkeys and some of us counted the right number of monkeys on the bed.
We had a fantastic visit to the 'winter gardens' we all felt like we were really in the jungle.