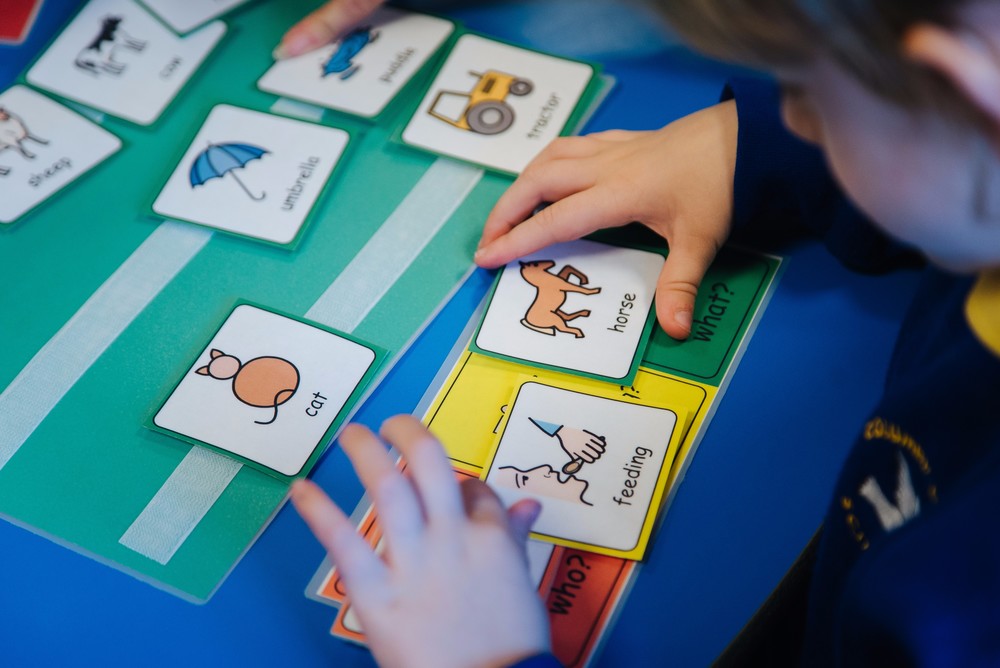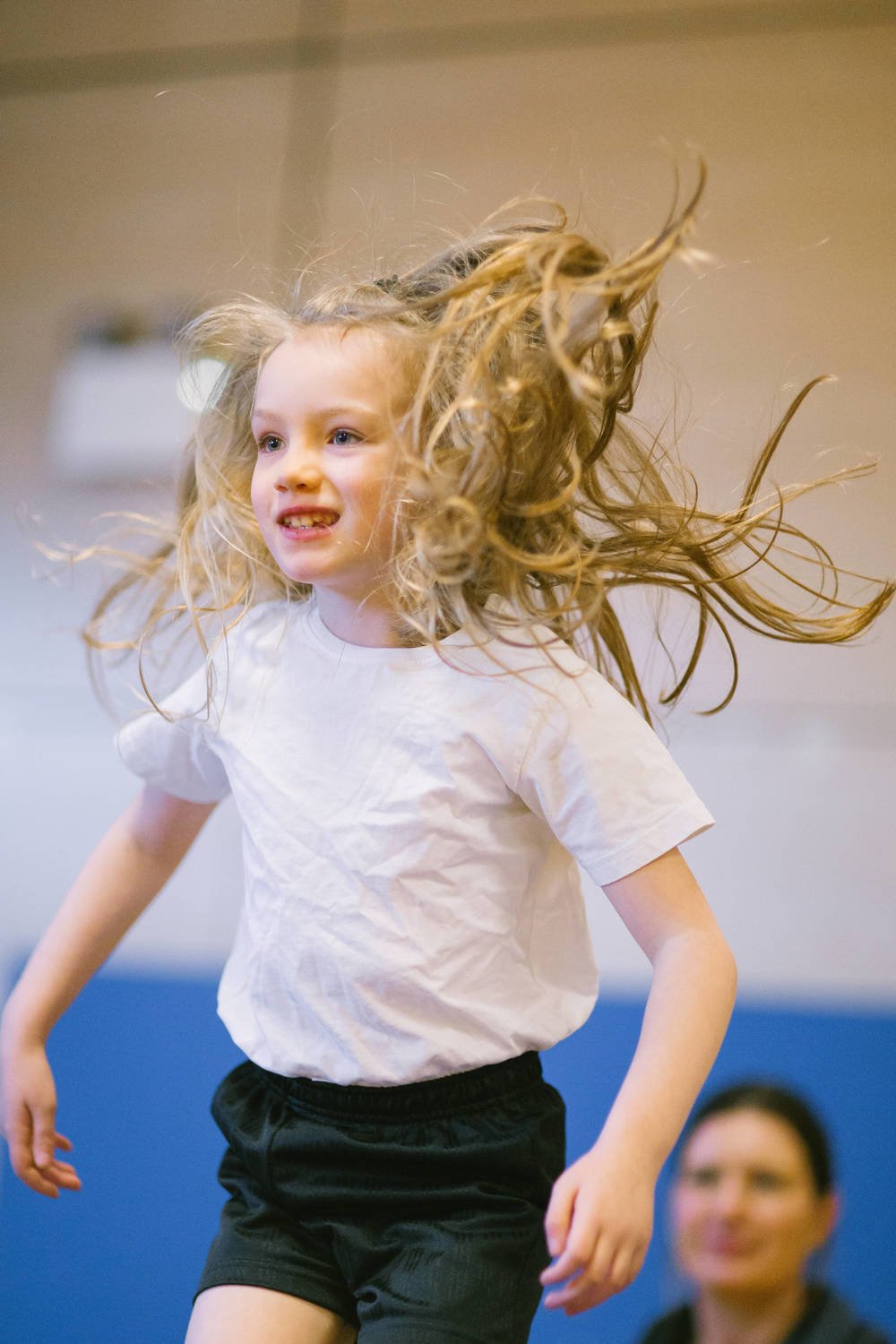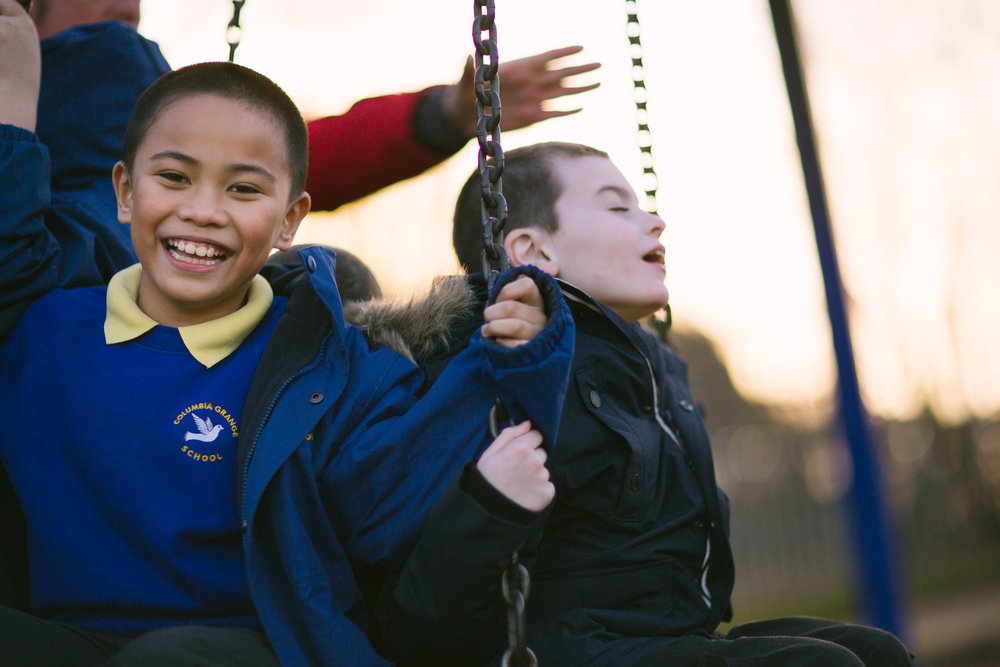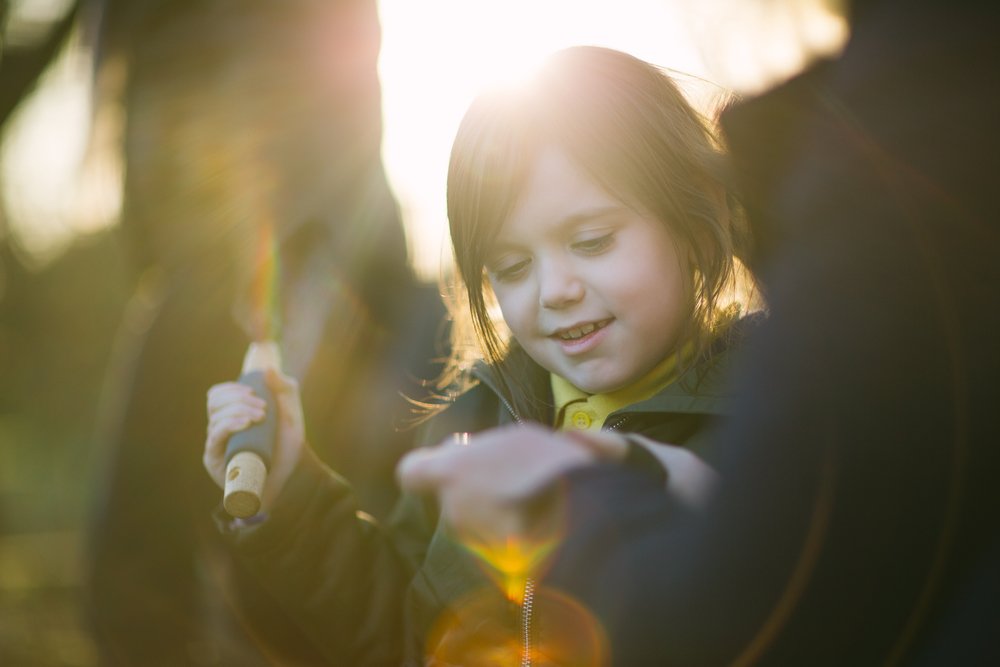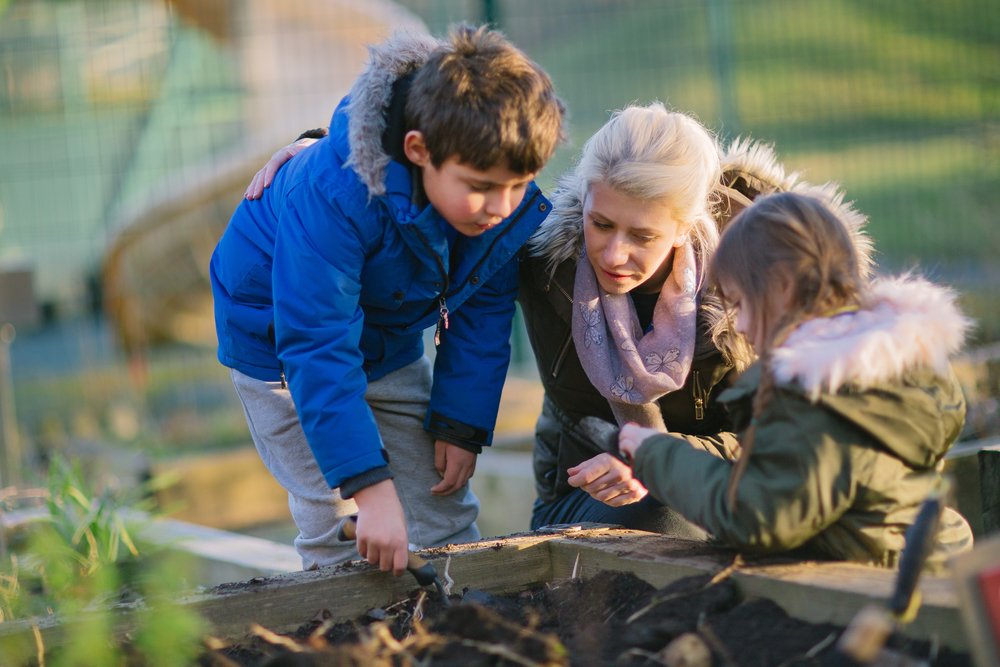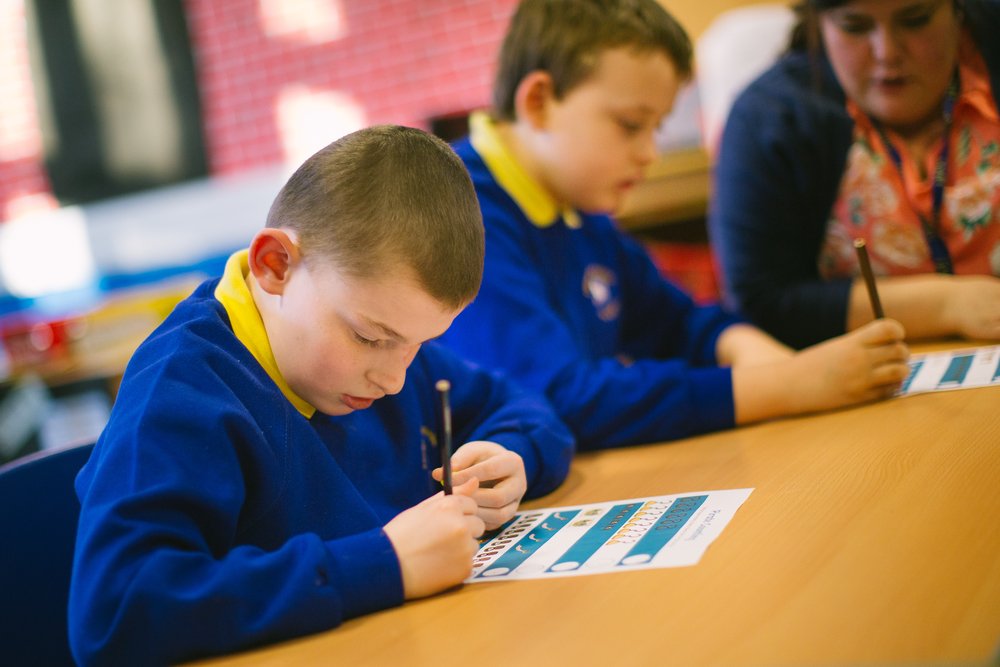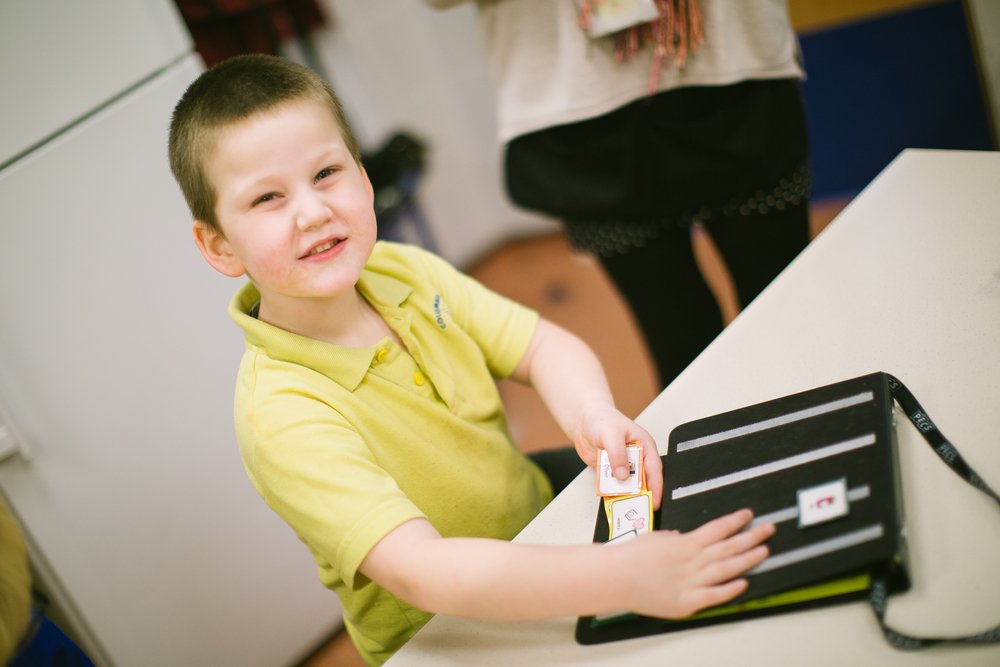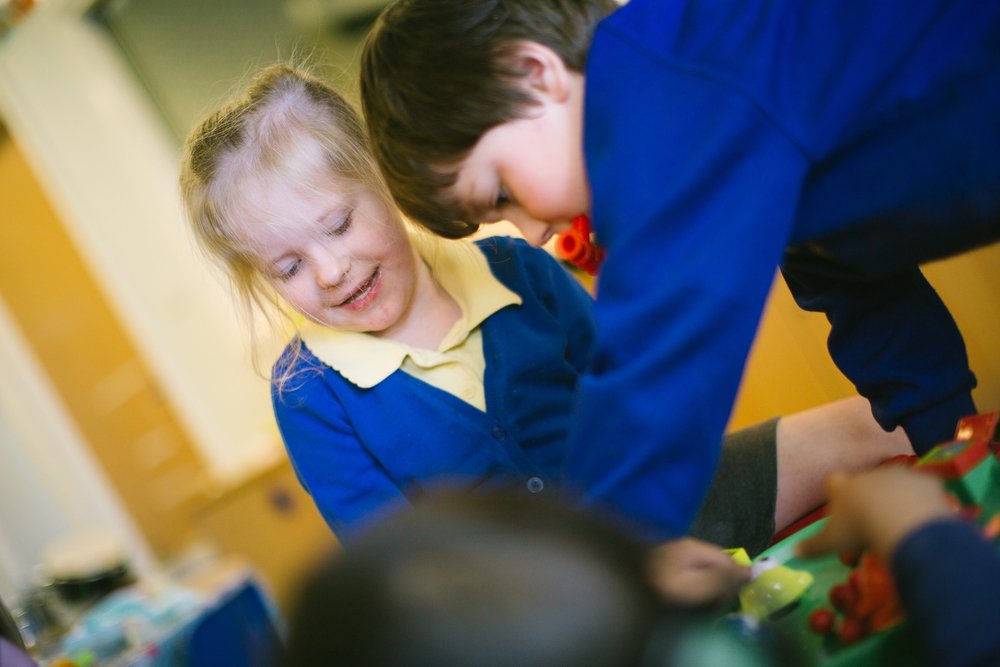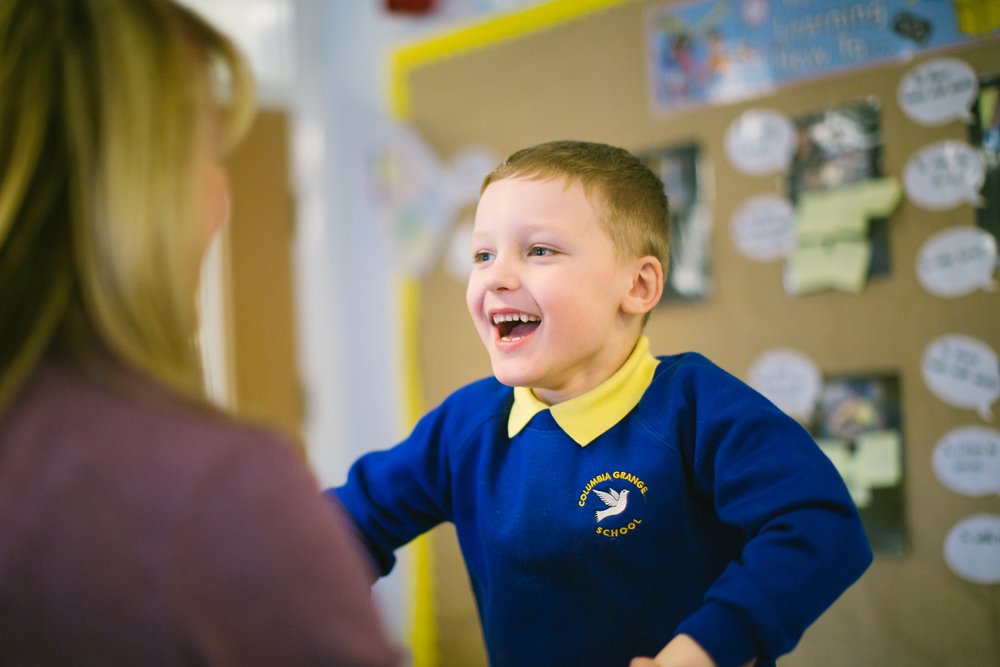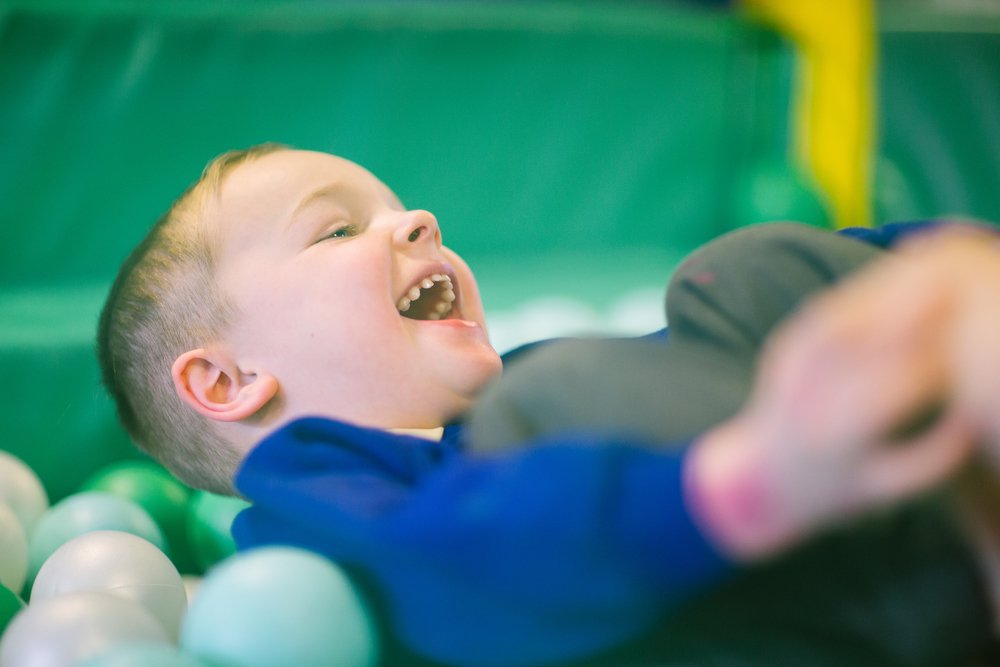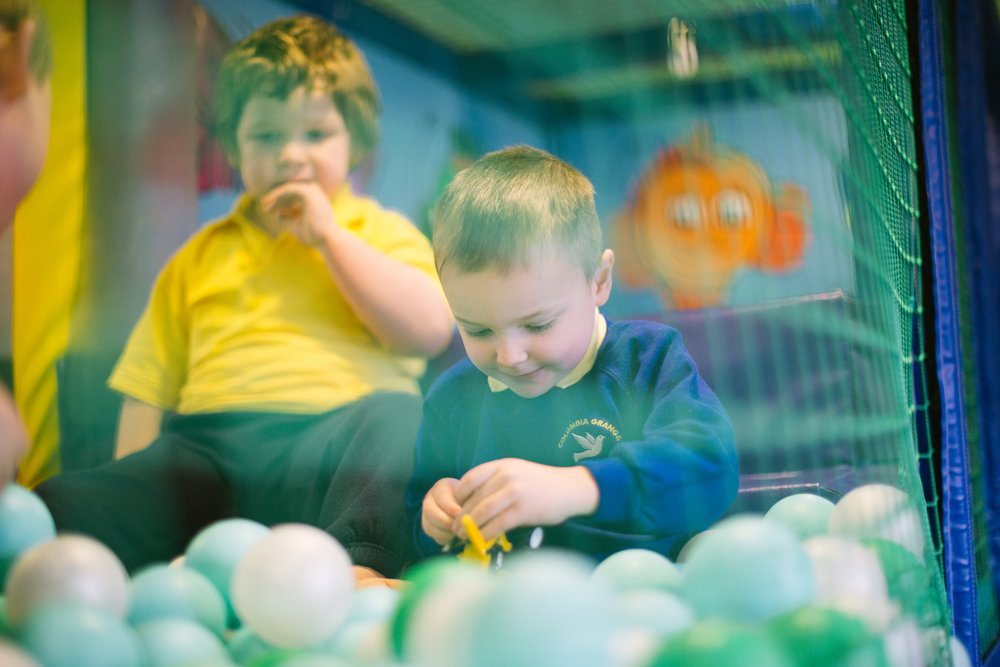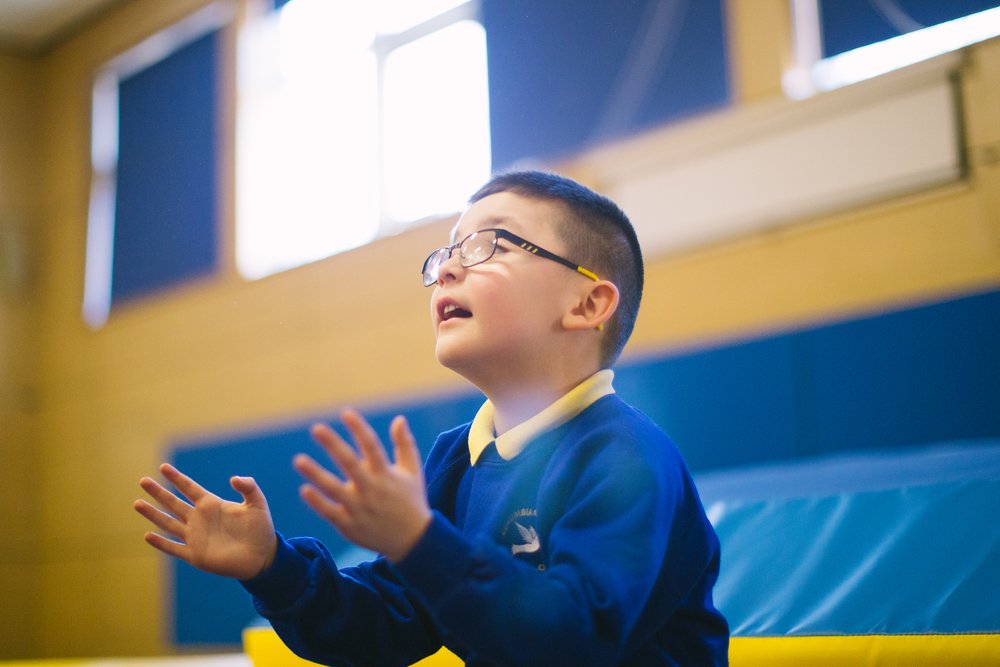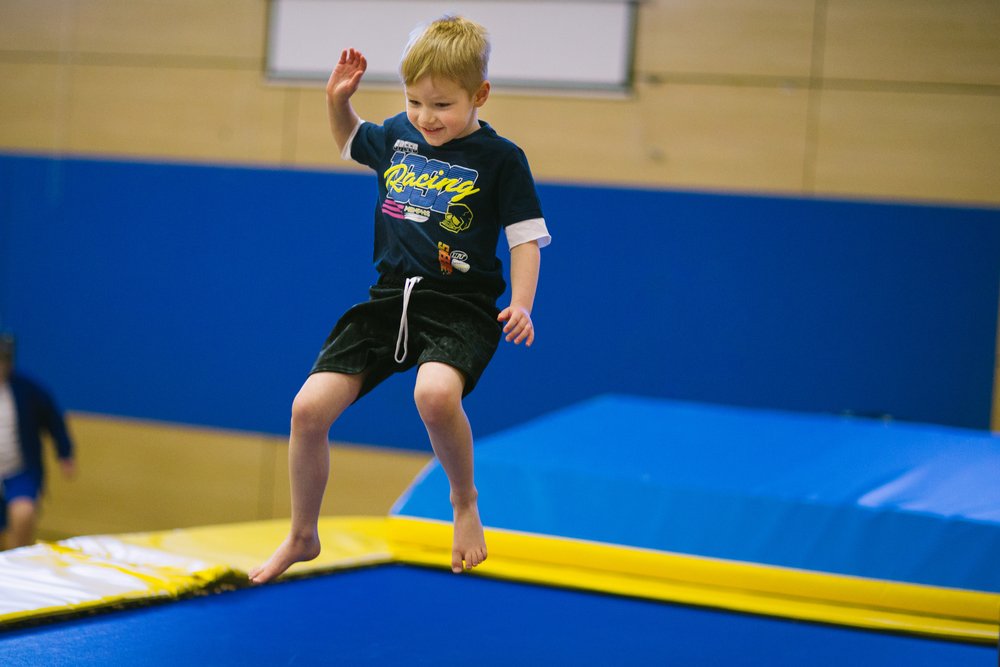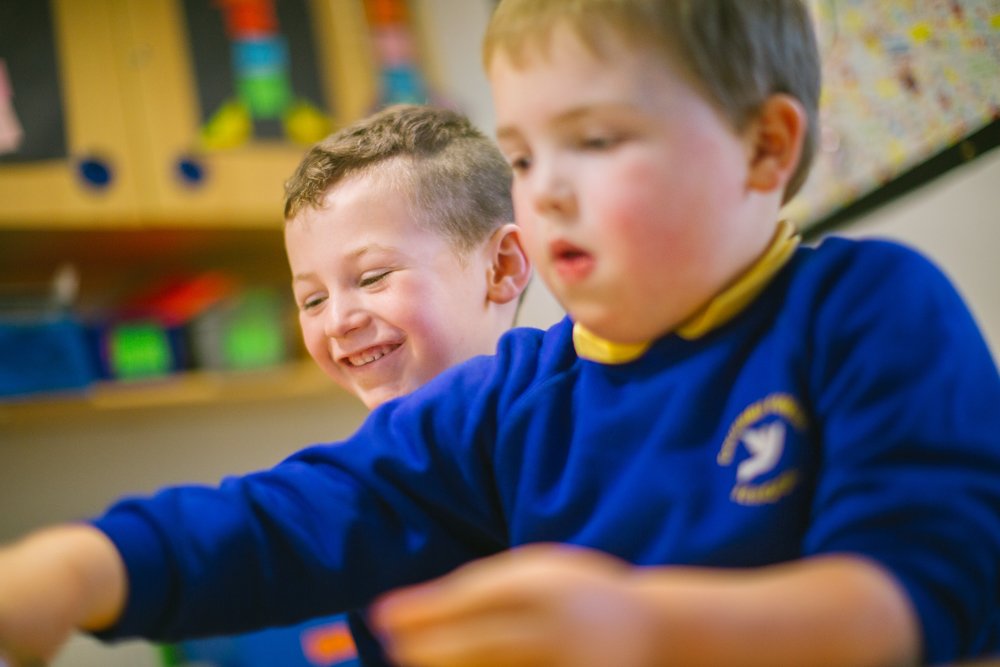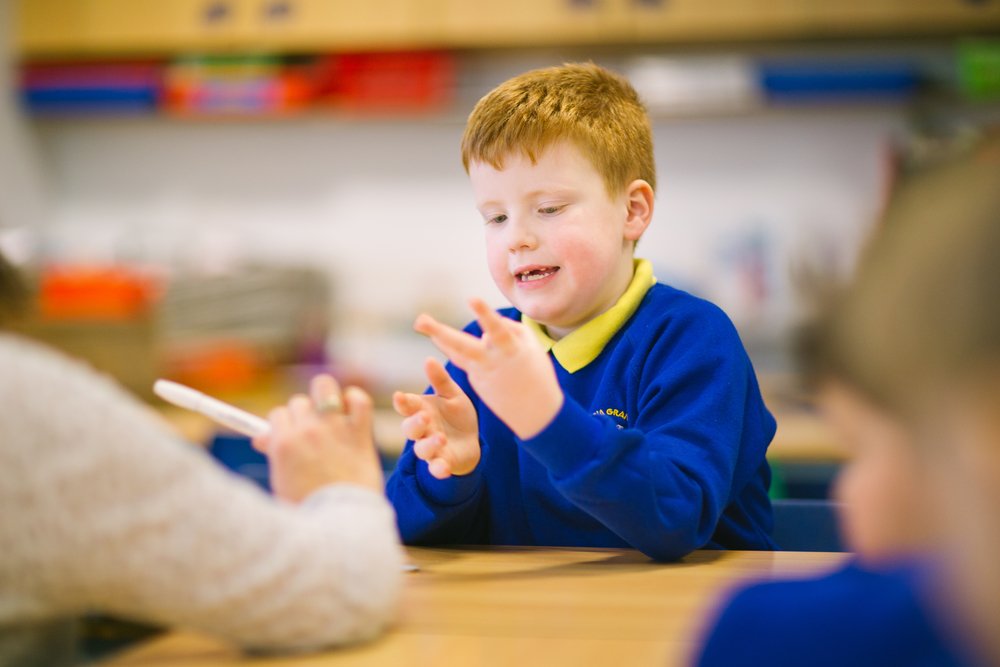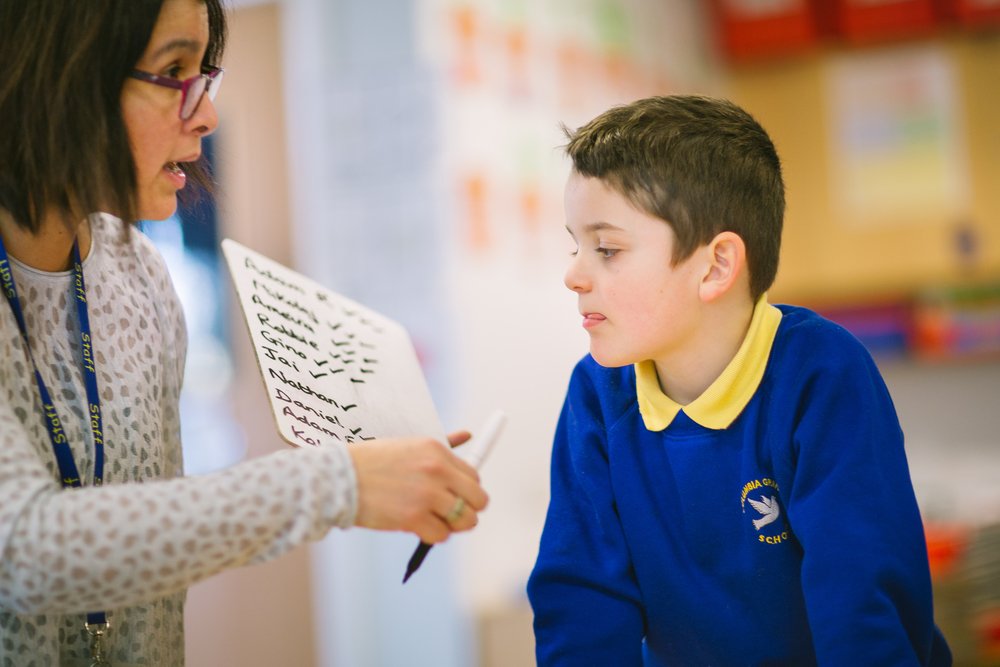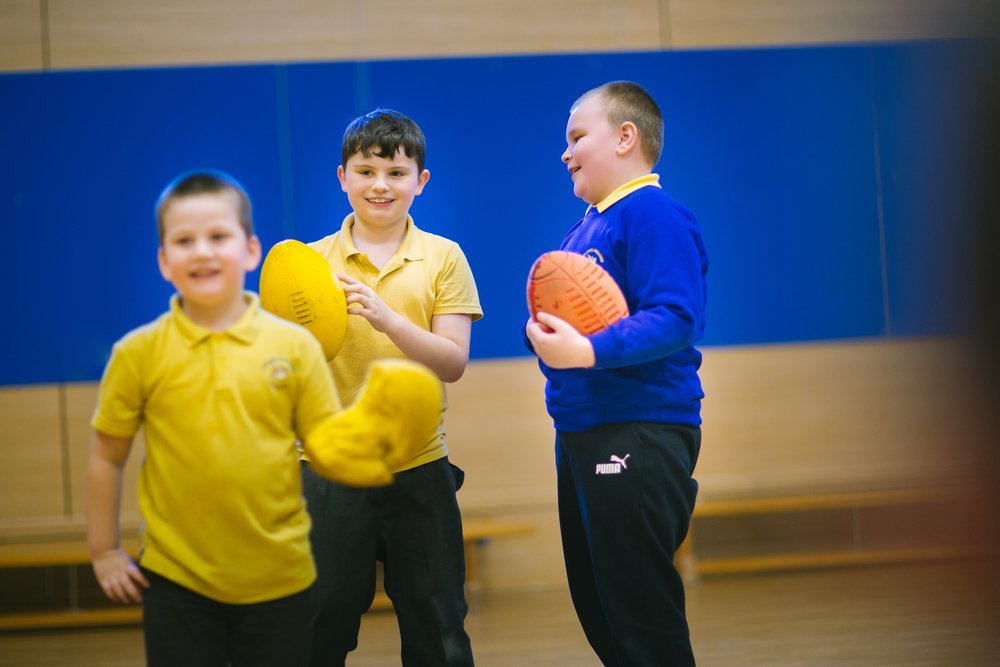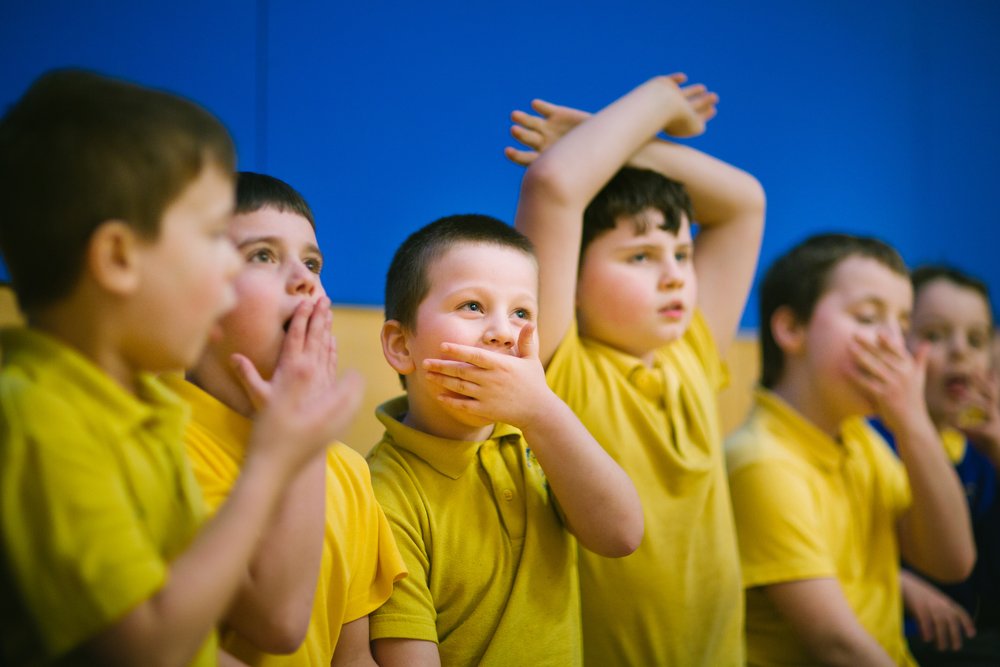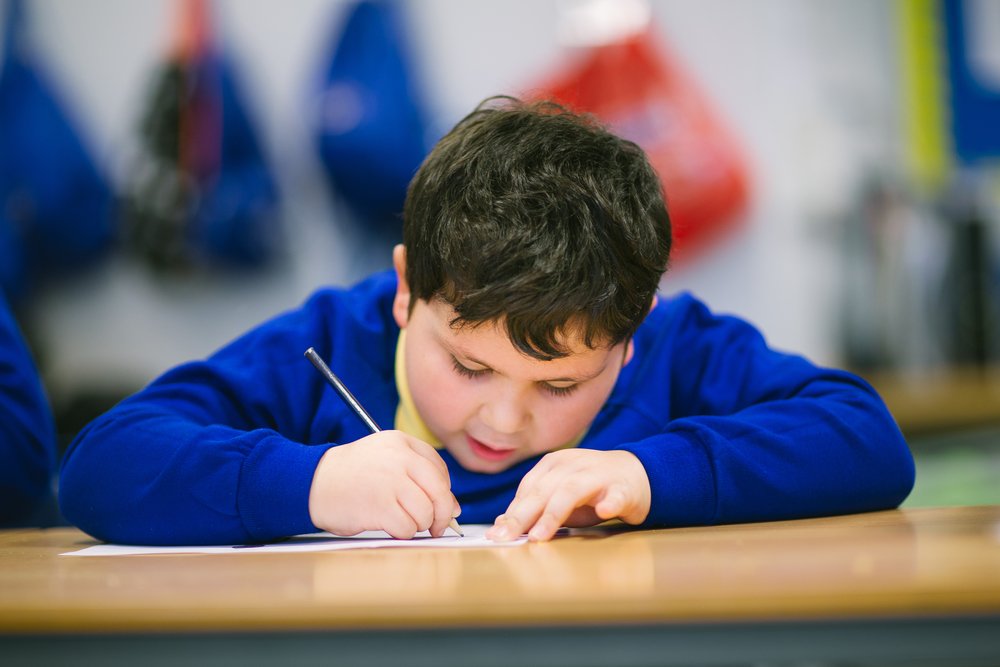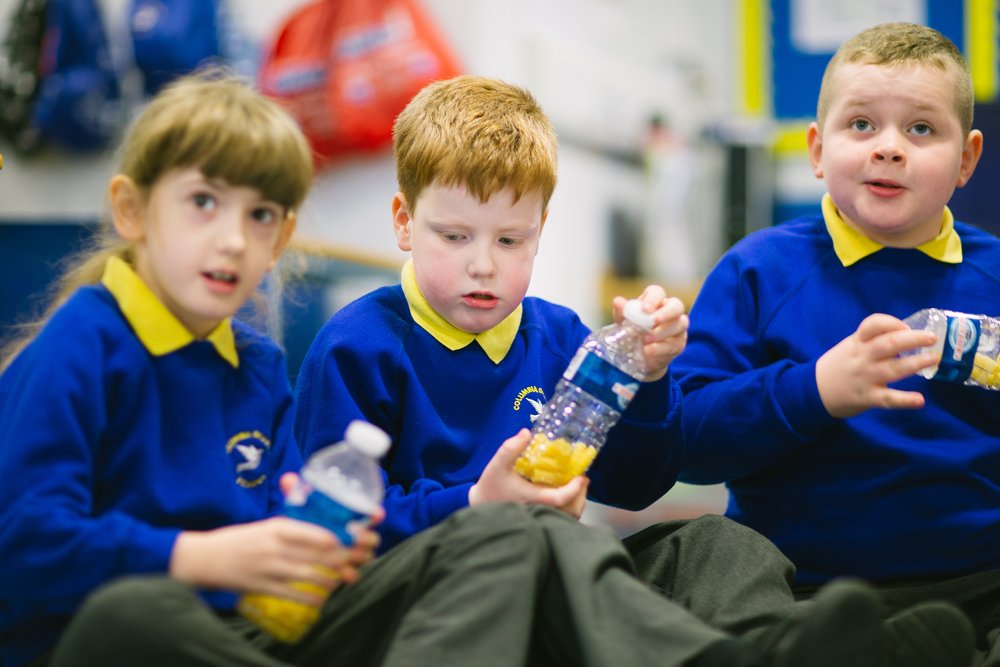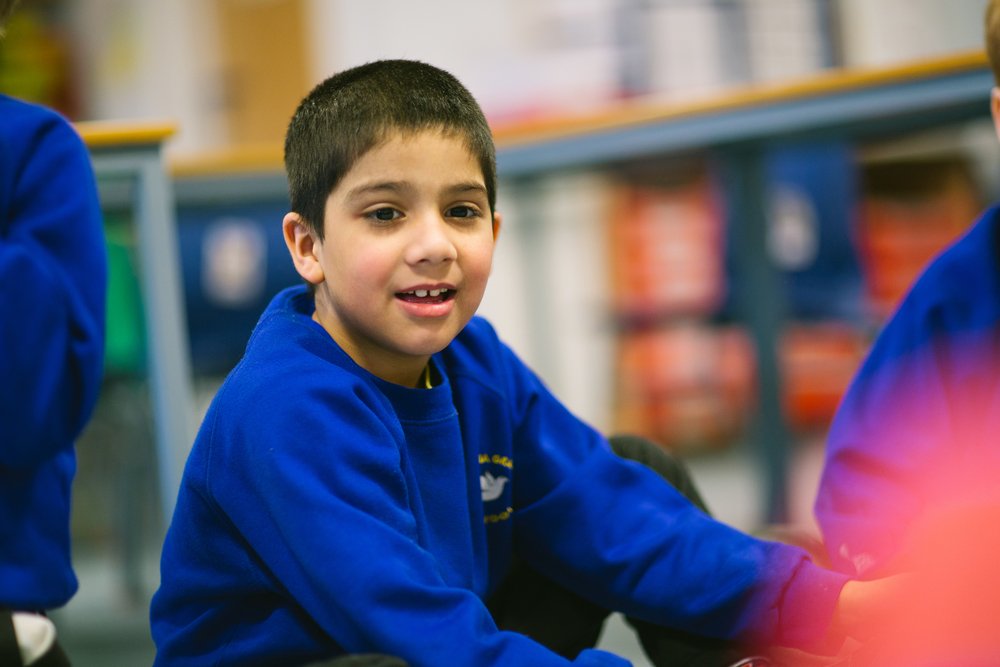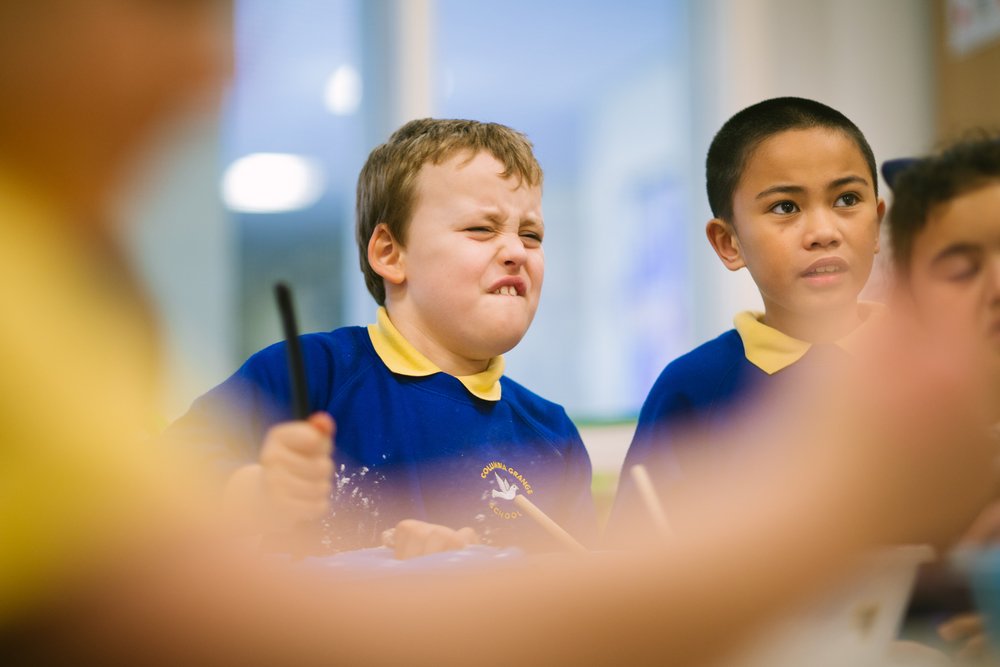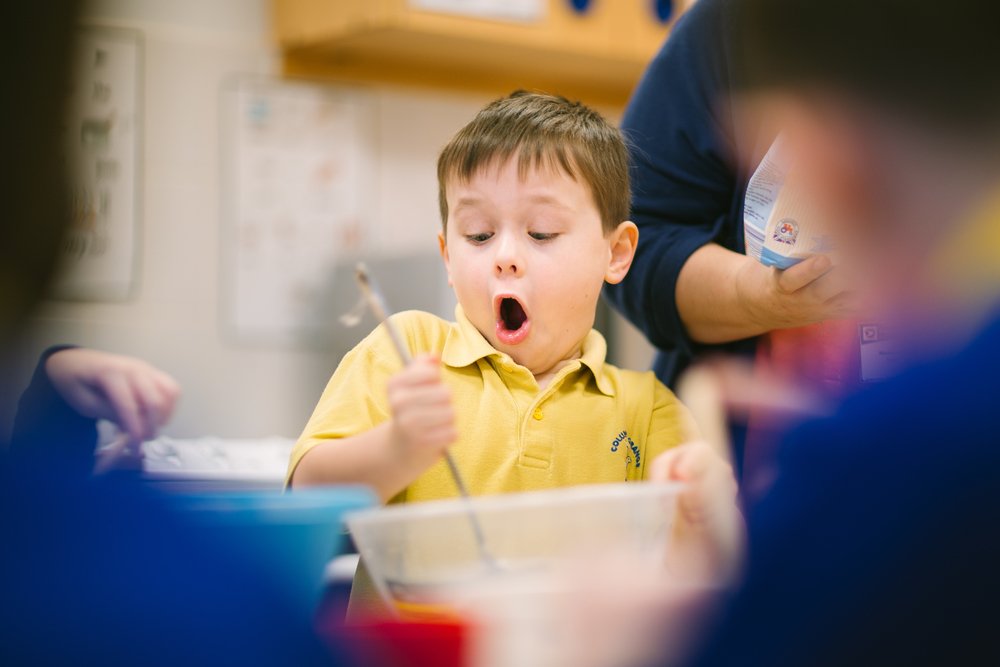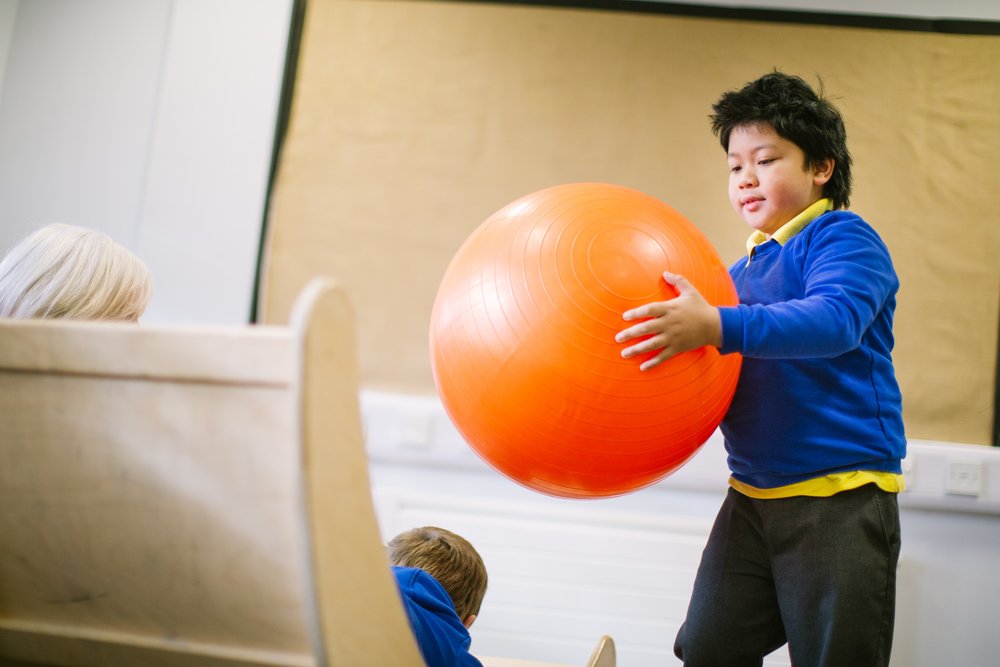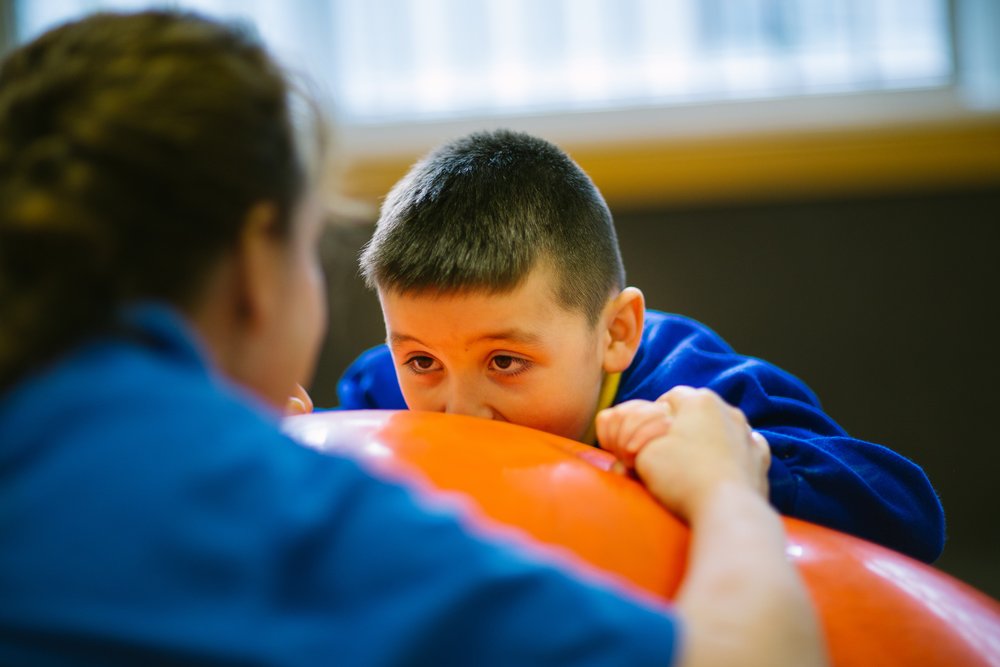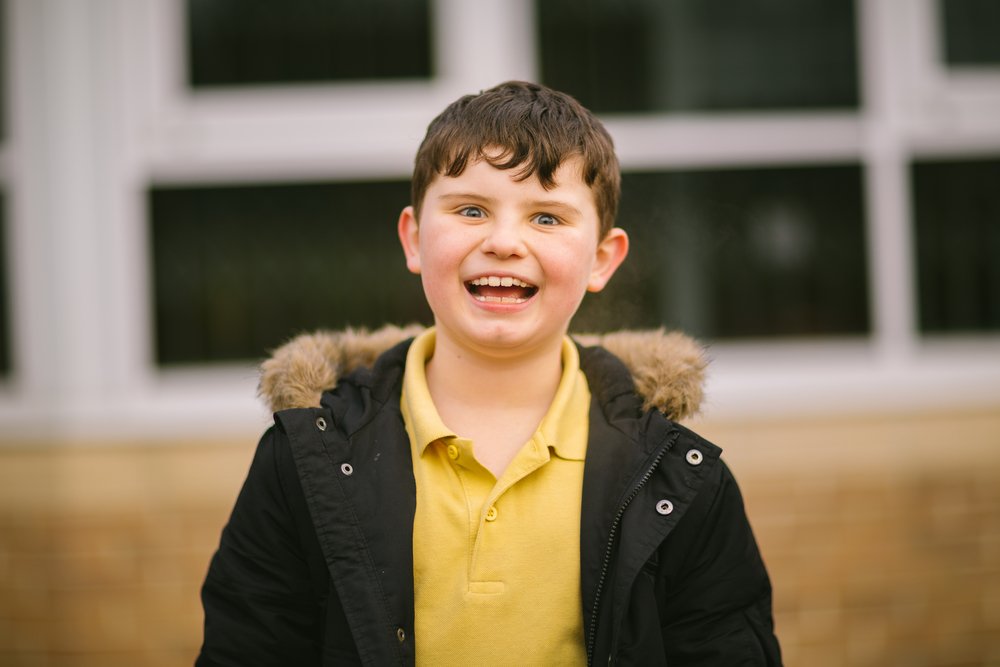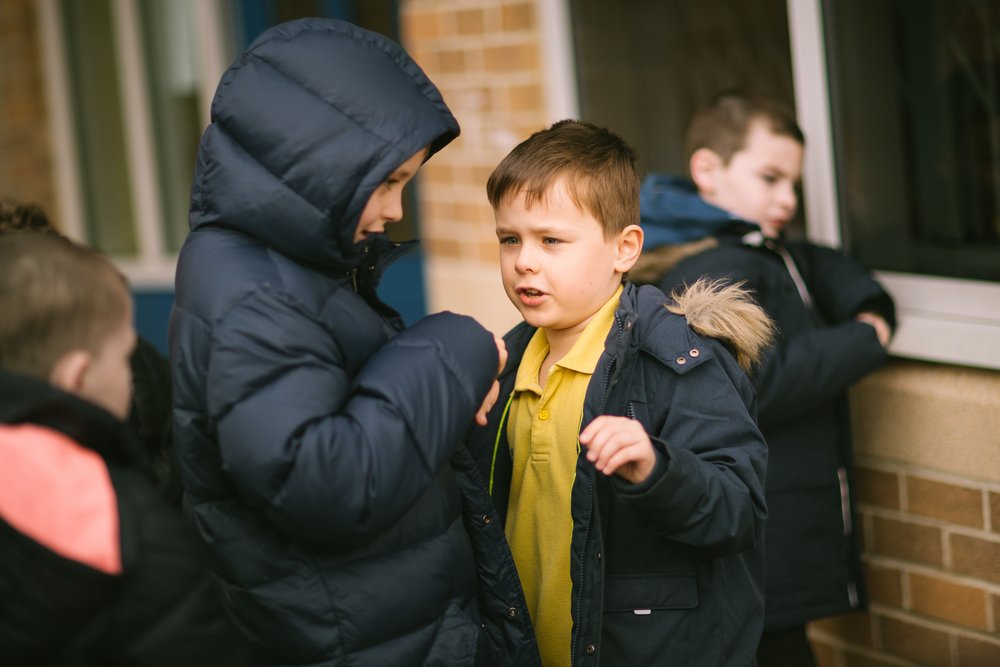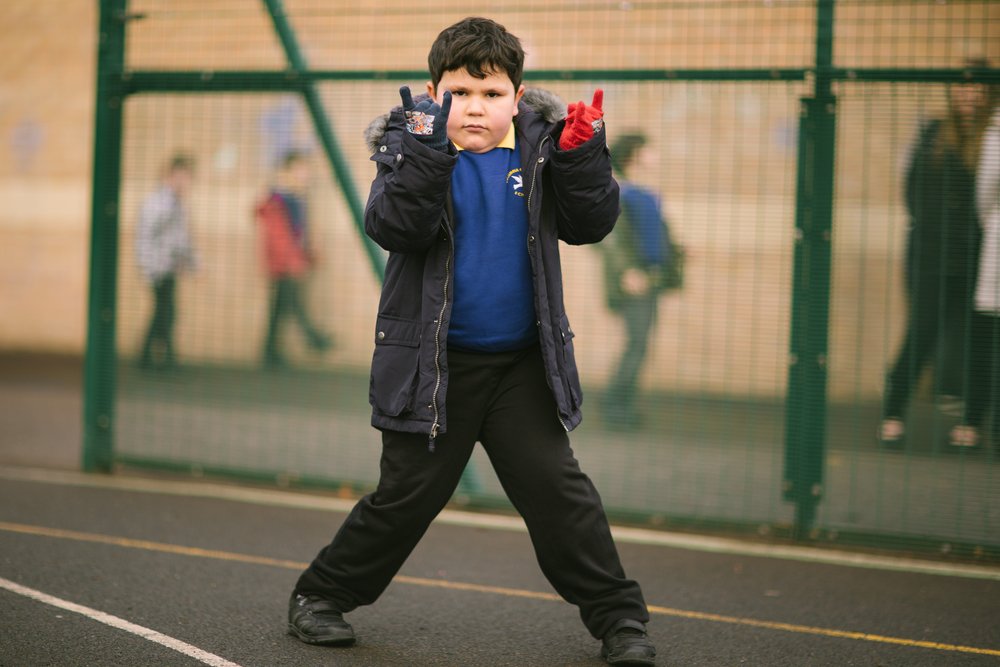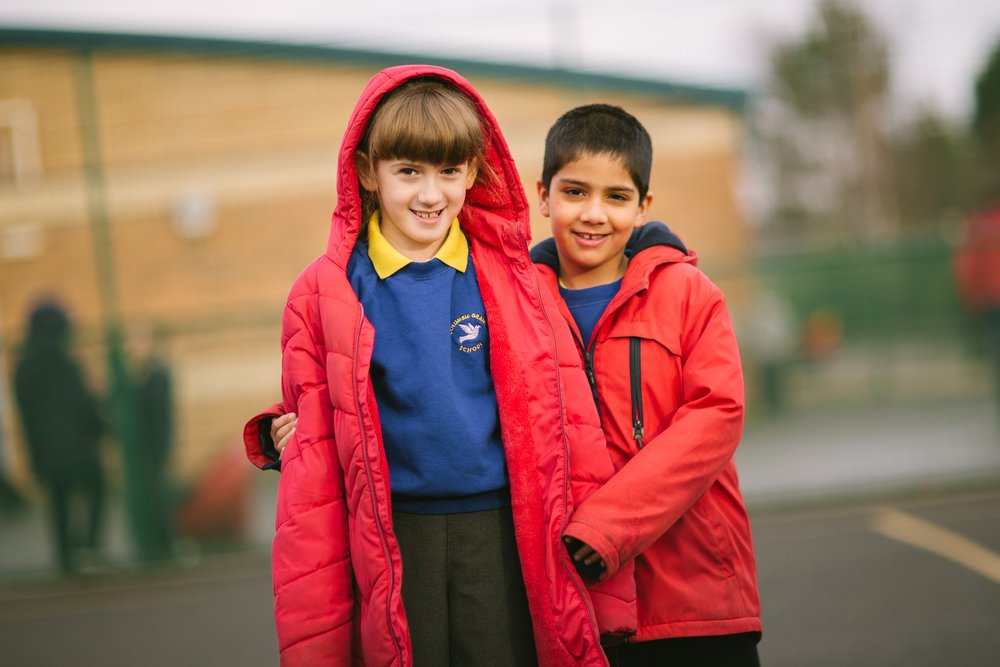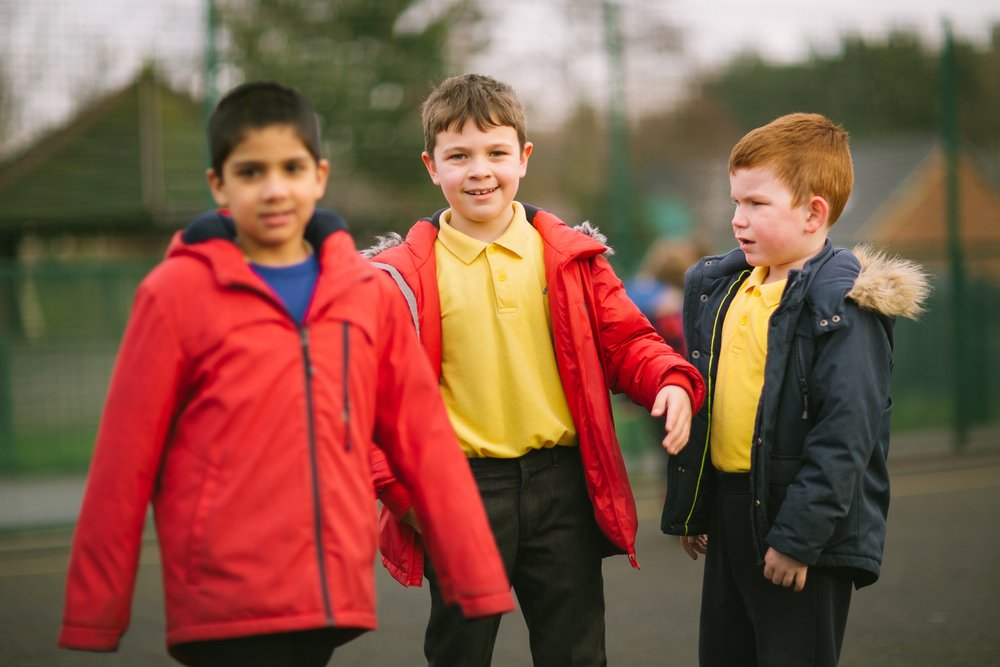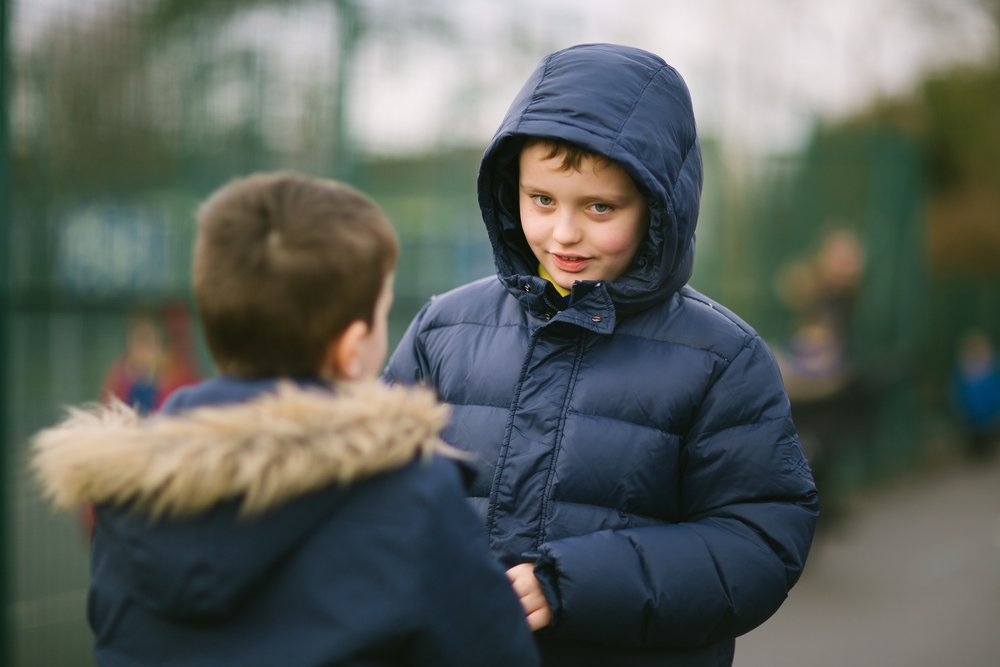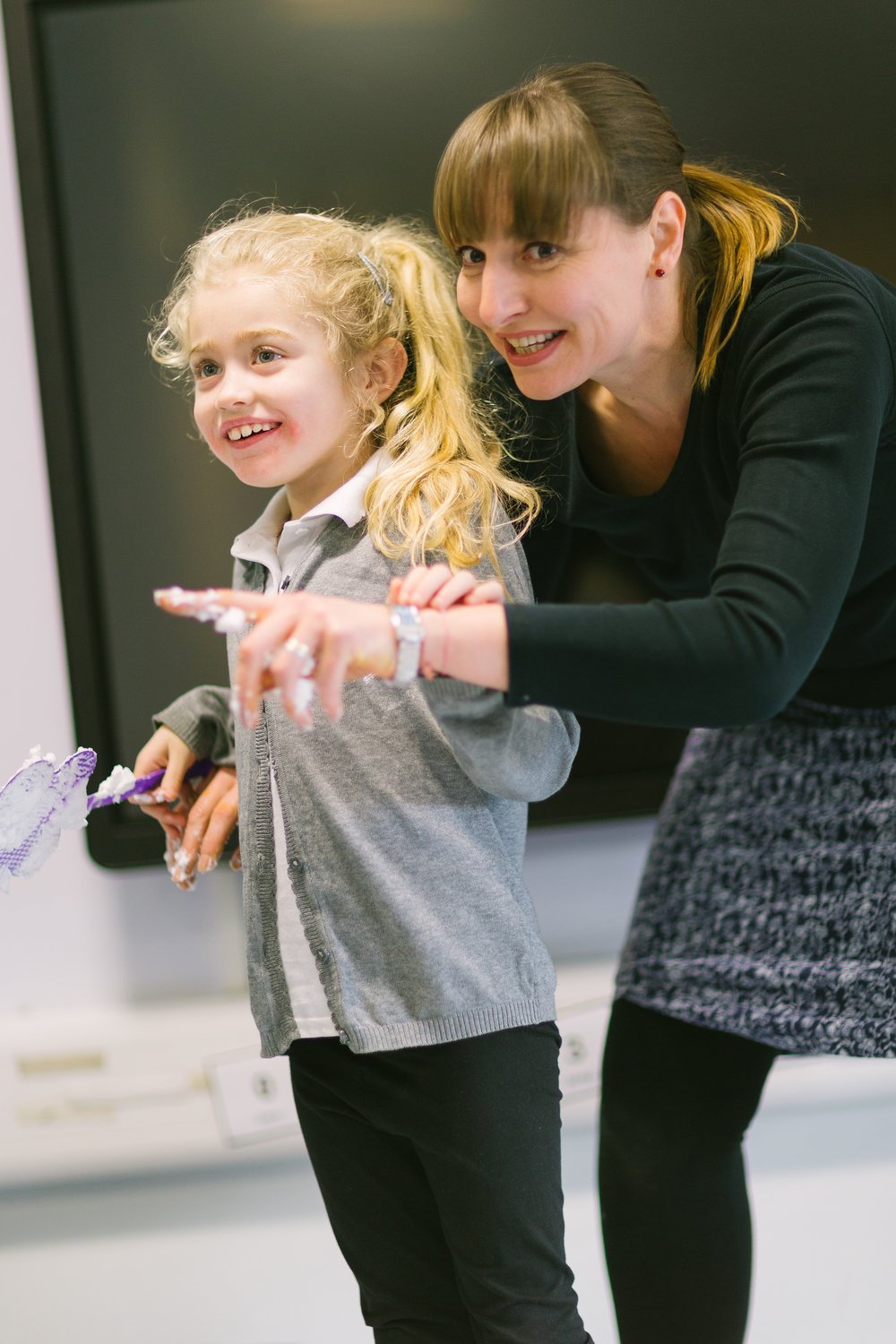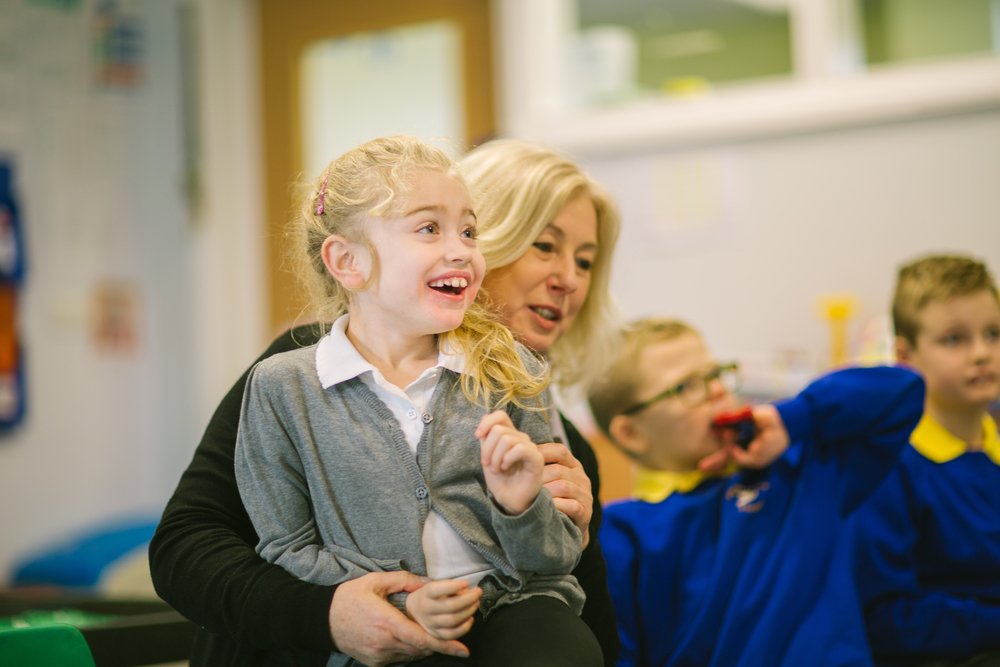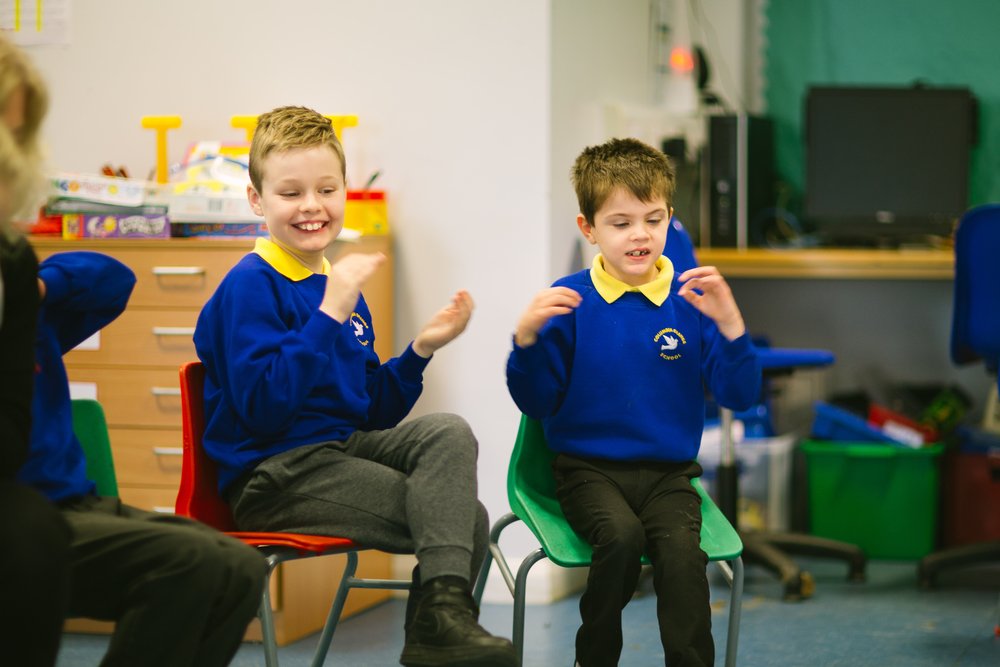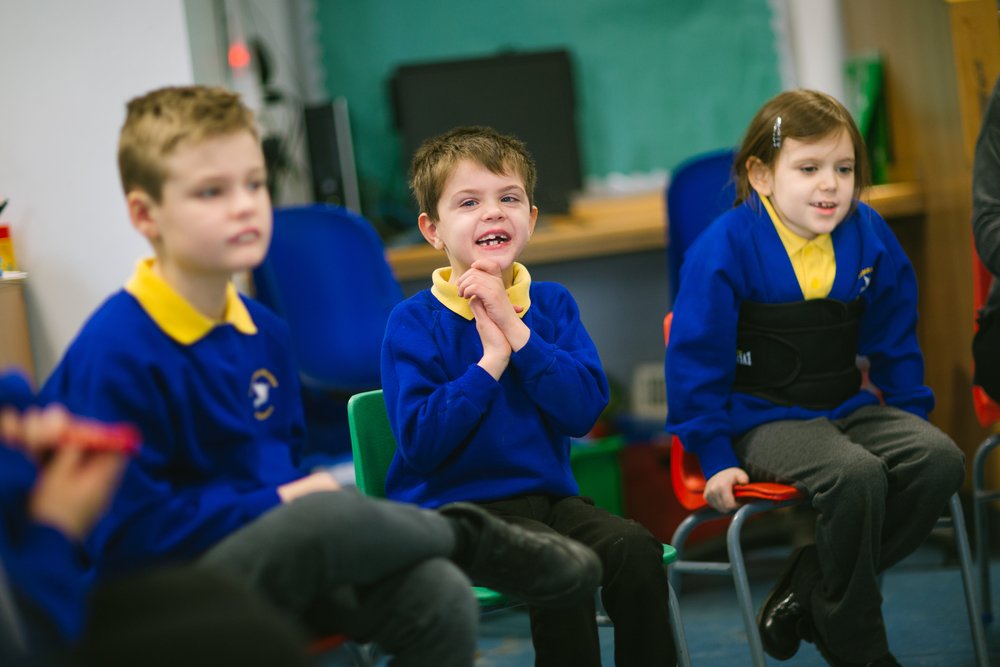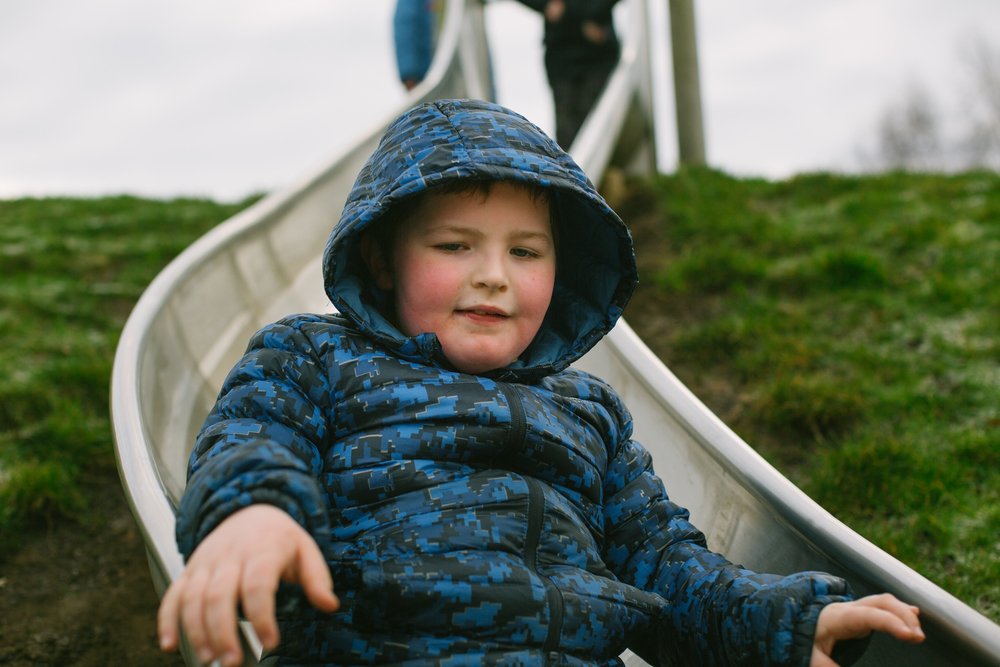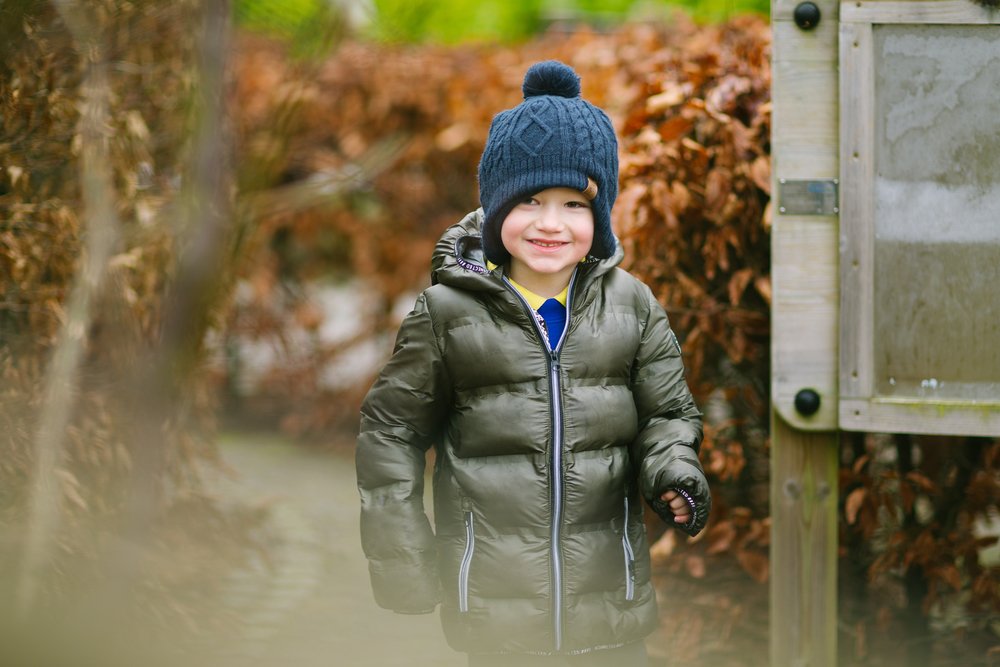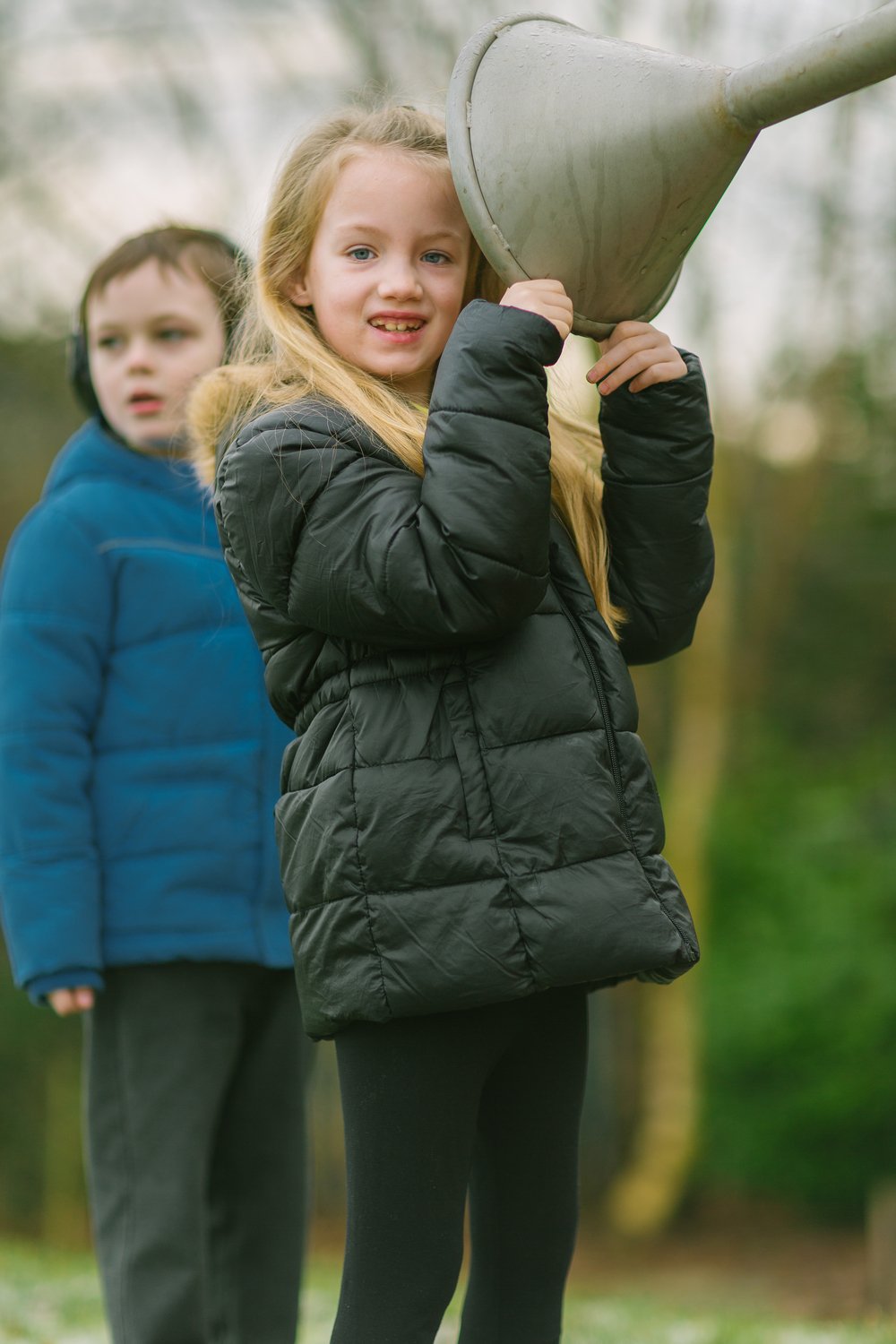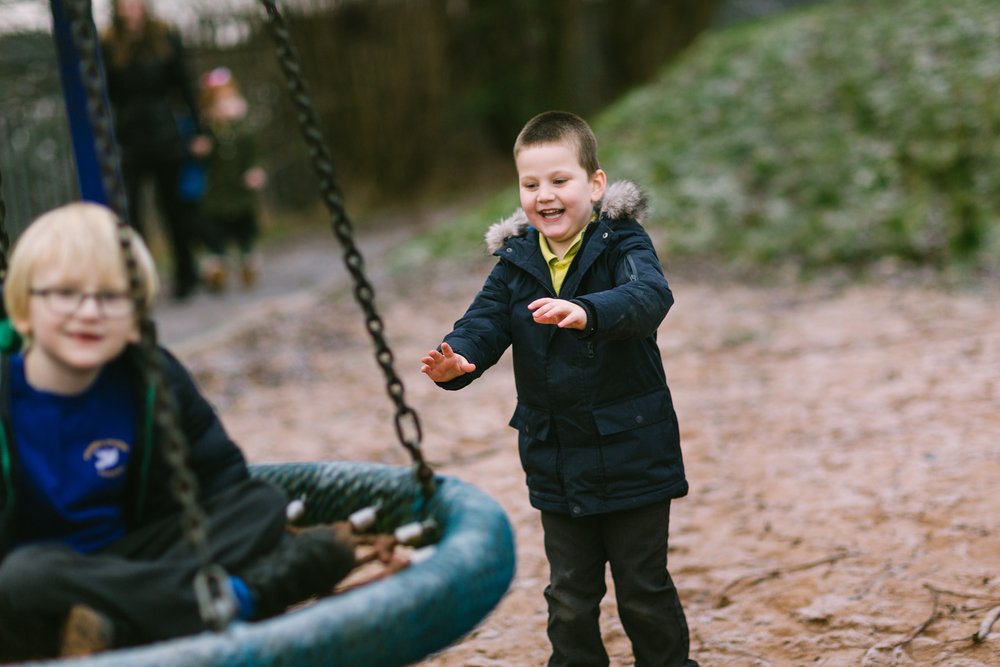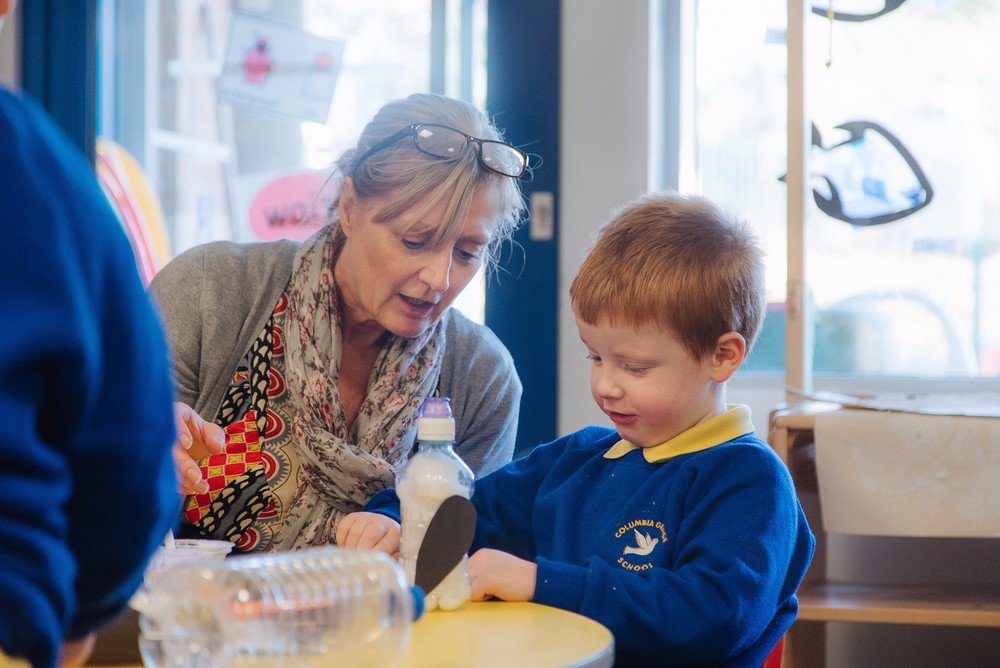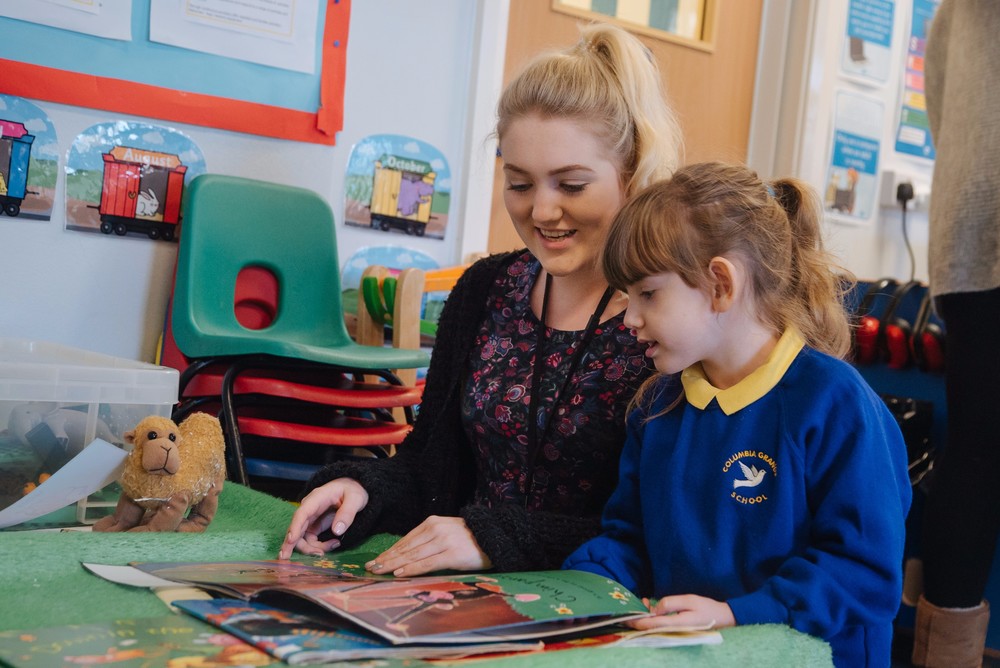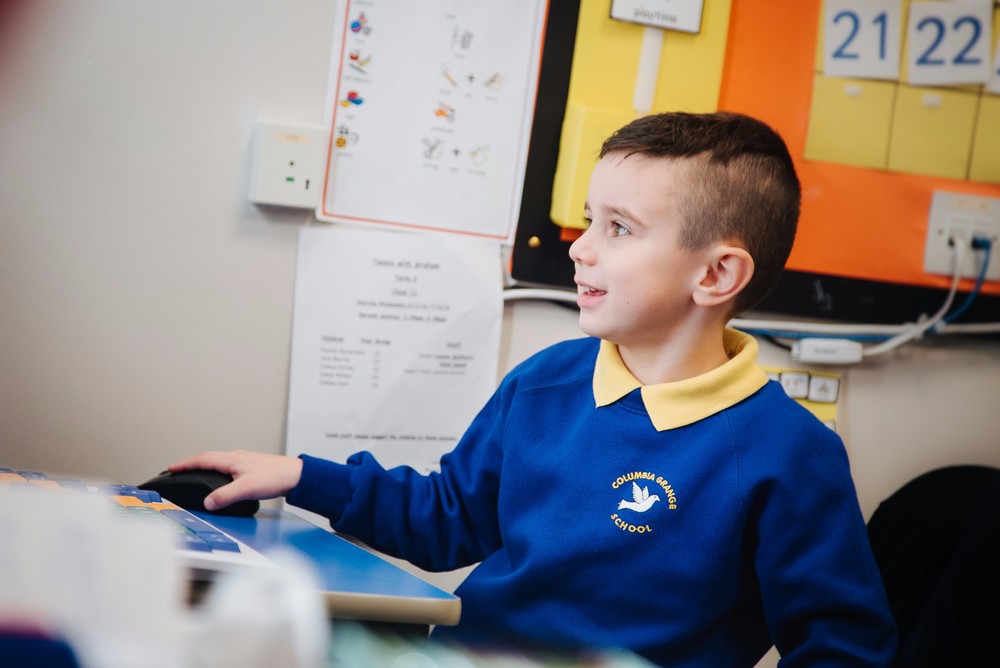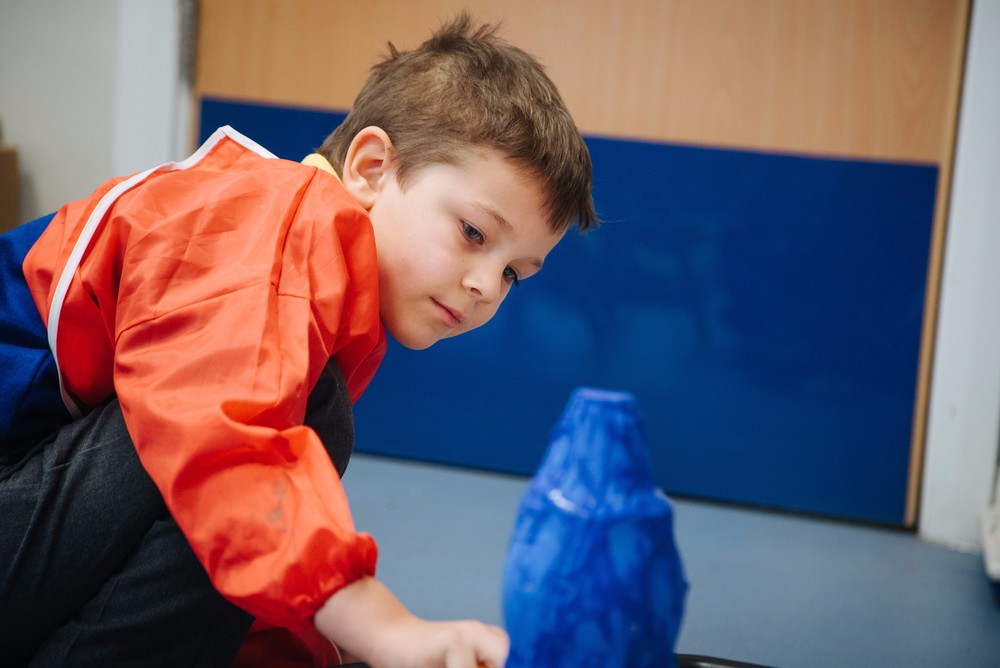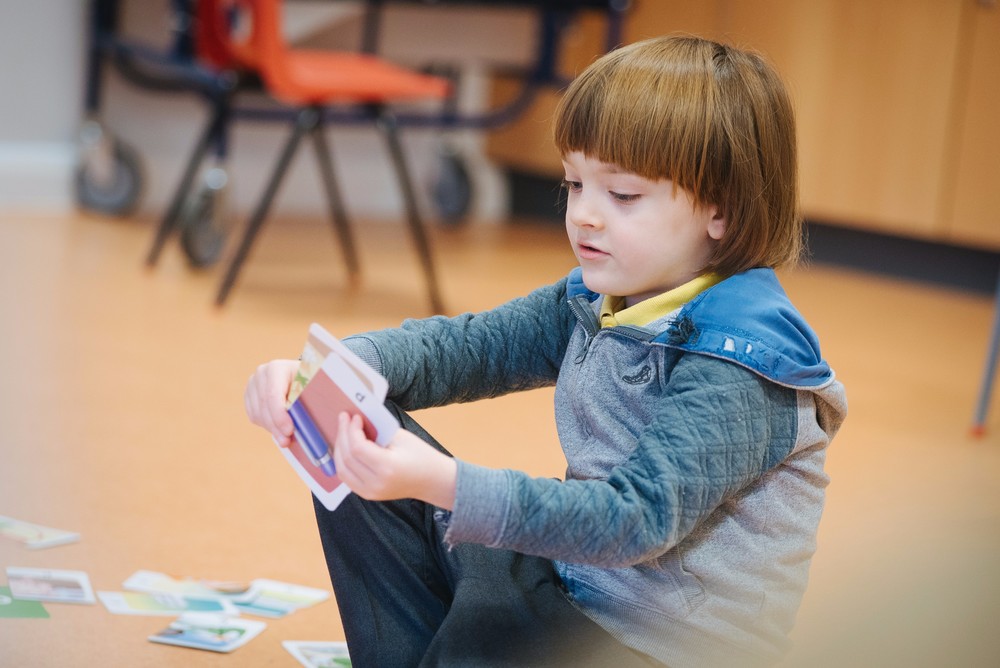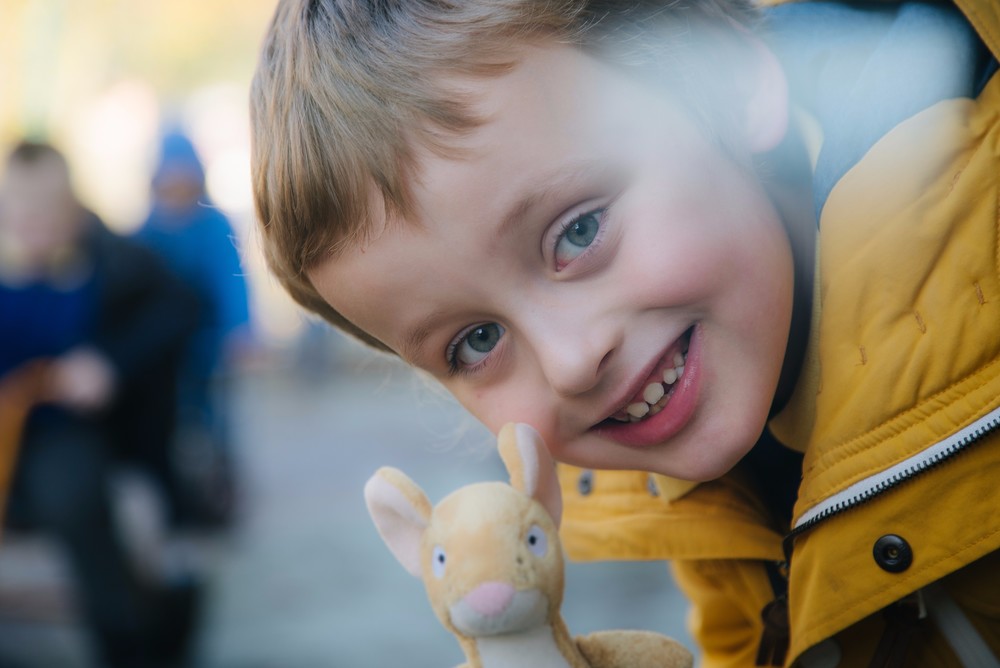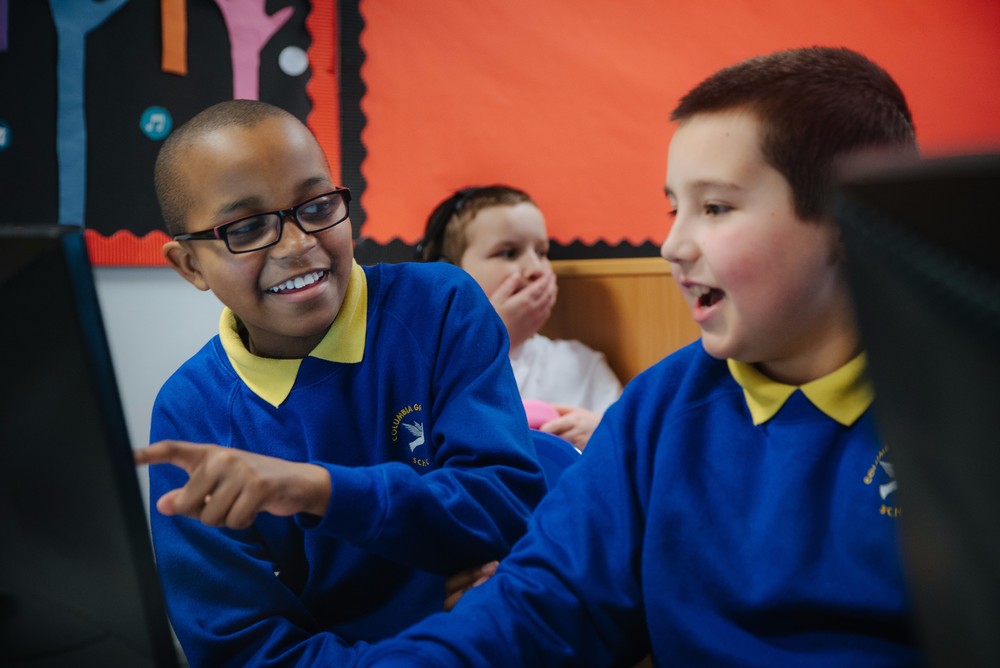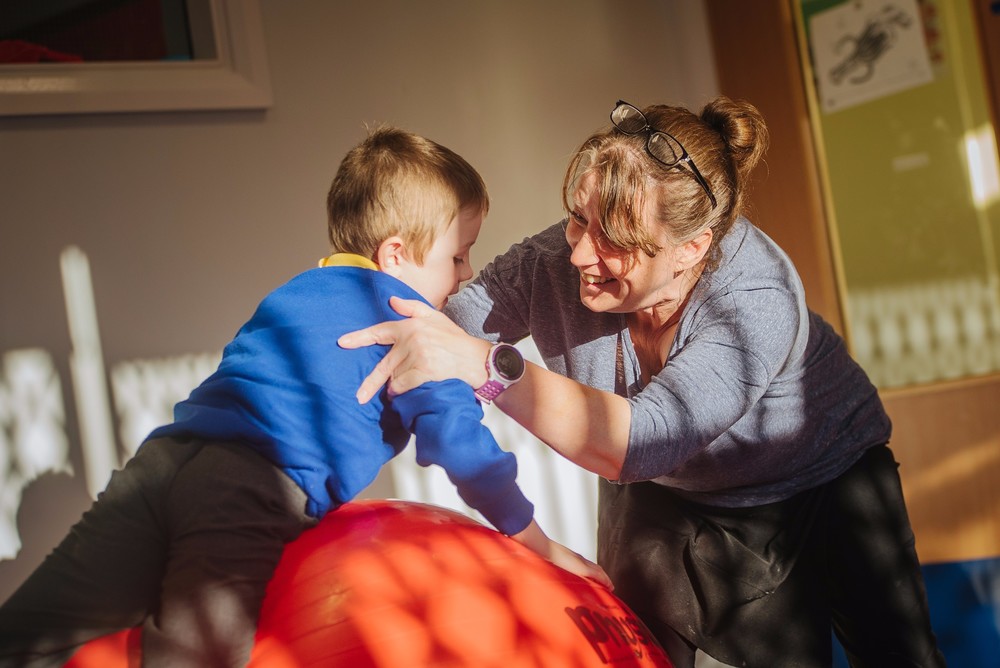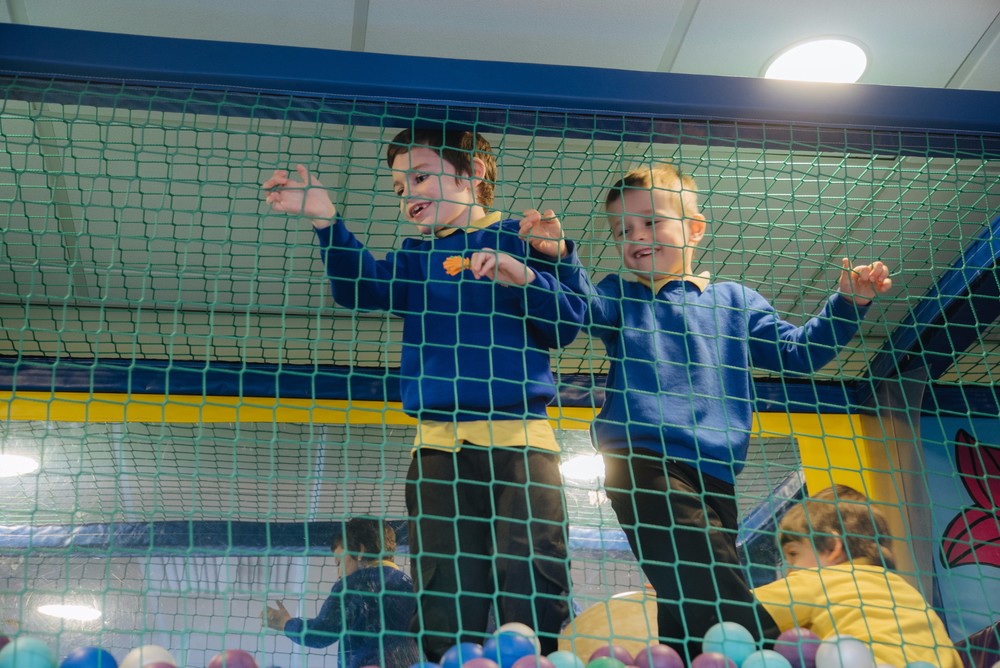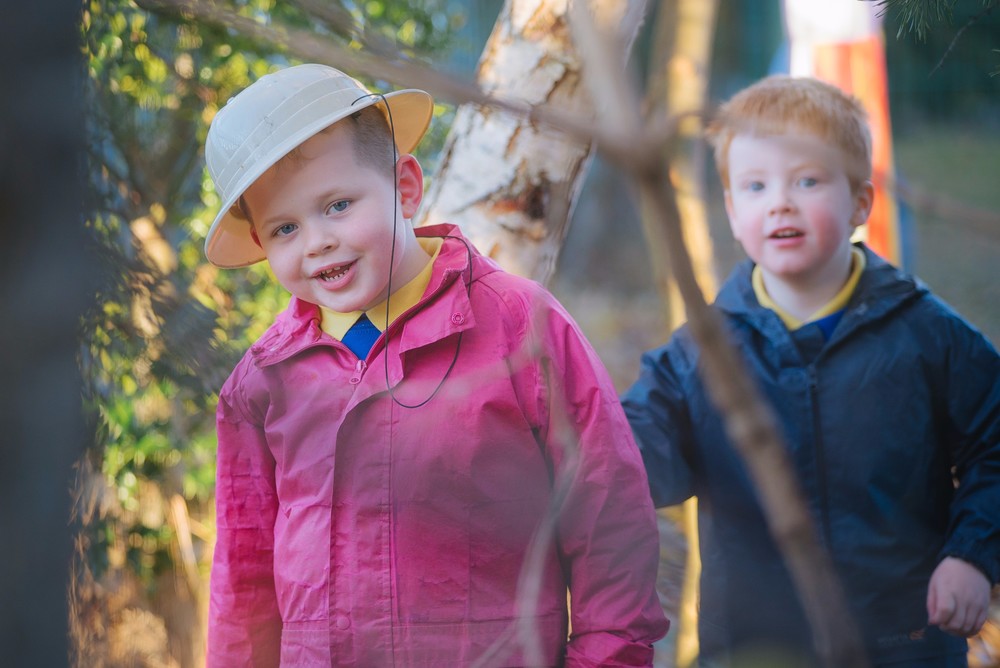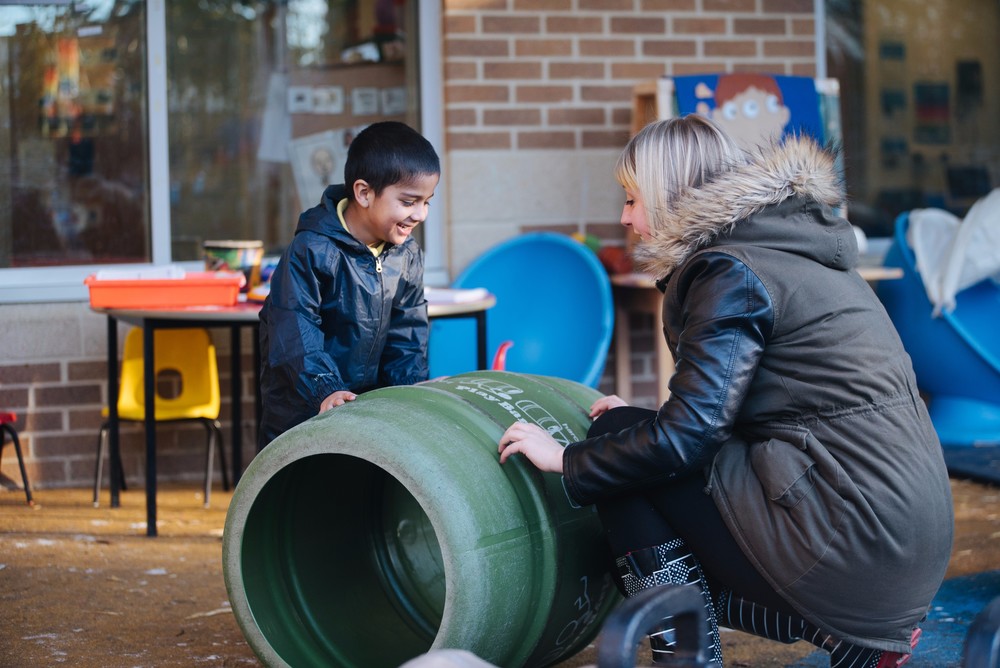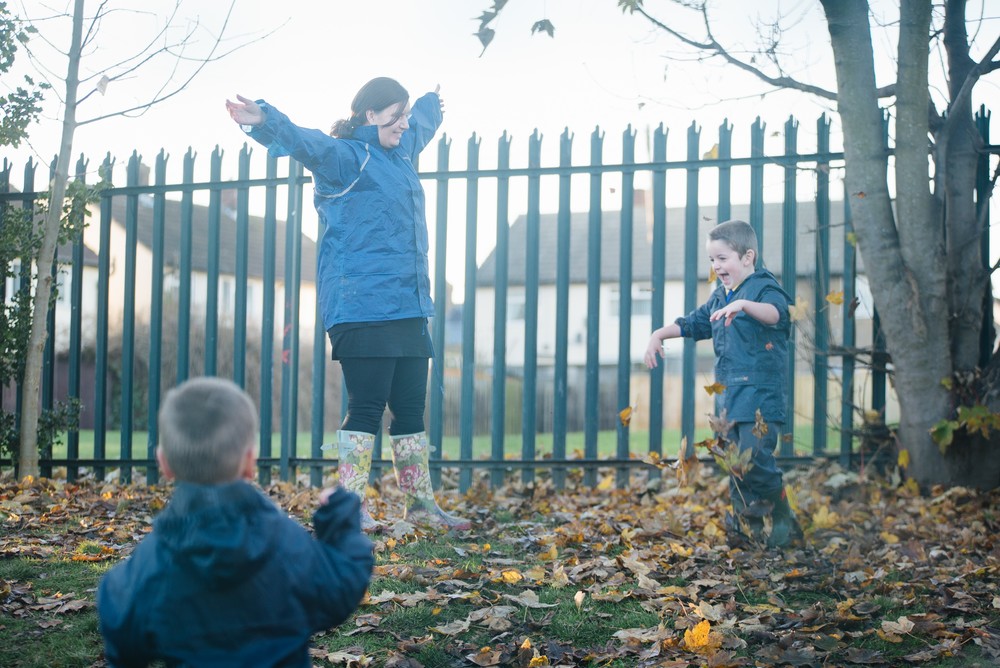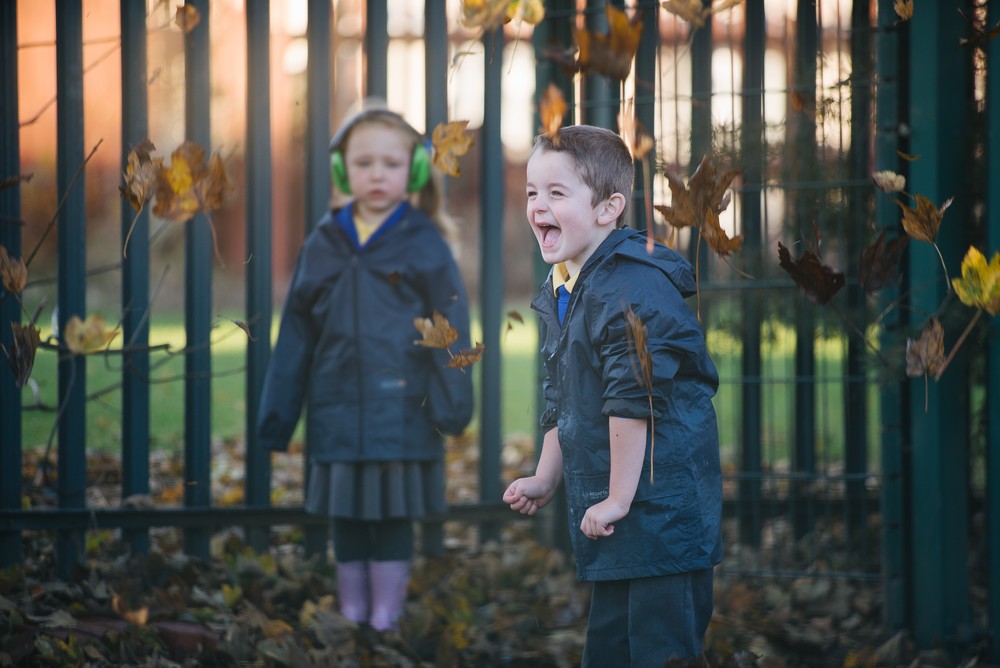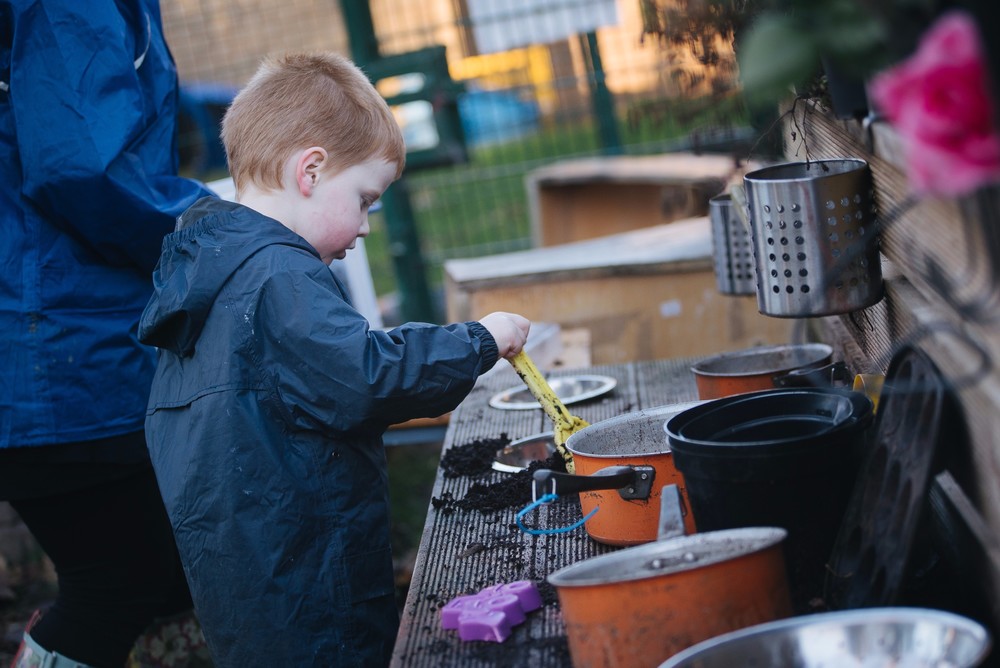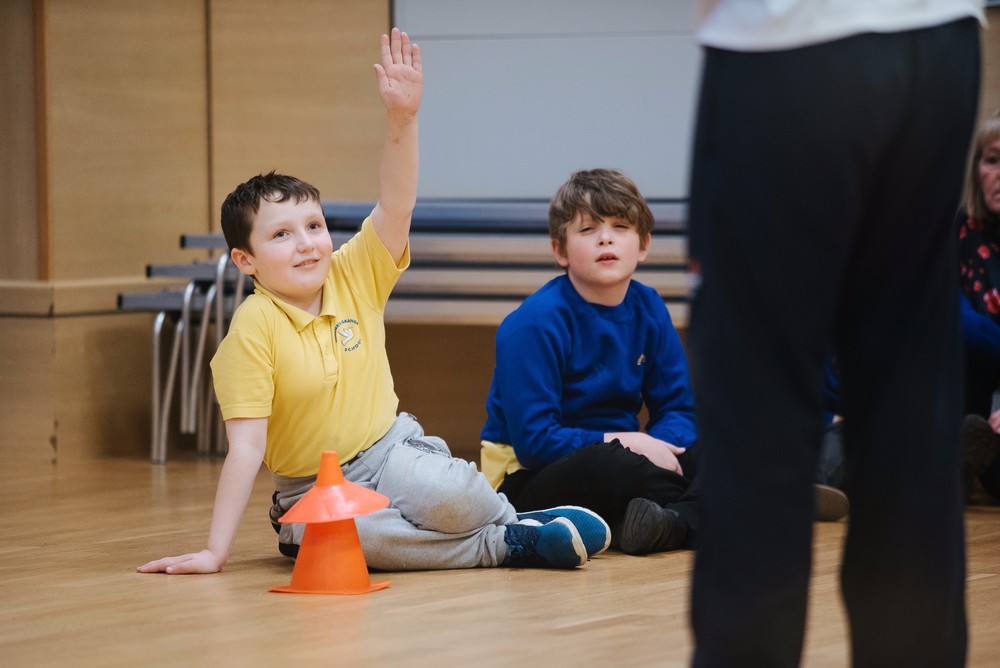 Class 2 Spring 2
This week we have had lots of fun looking at the colour green.
We enjoyed the story about the very hungry caterpillar, we made our own long and short caterpillars by using dabbers to make them counting how many dabs we needed. We ordered the days of the week sang a song about them.
We used colourful semantics to sequence our sentences to say what the caterpillar was eating.
We had great fun throwing green paint balloons at a target and watched them splat.
We enjoyed our green sensory story especially the grass ticking our toes and the crocodile biting our nose!
We had lots of fun splashing the green frogs into the pond and playing and exploring the green water.