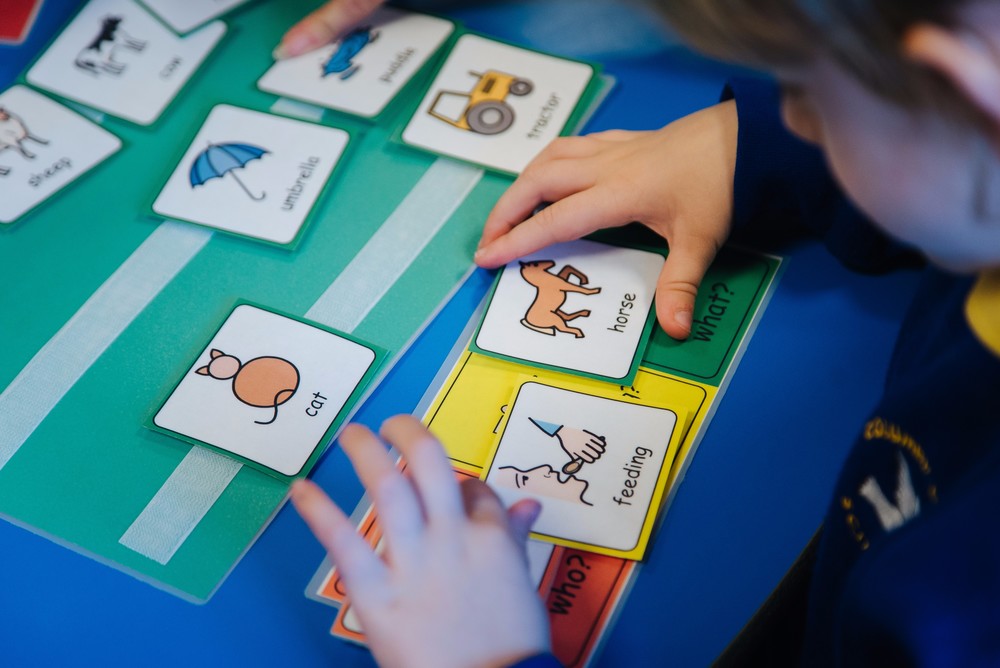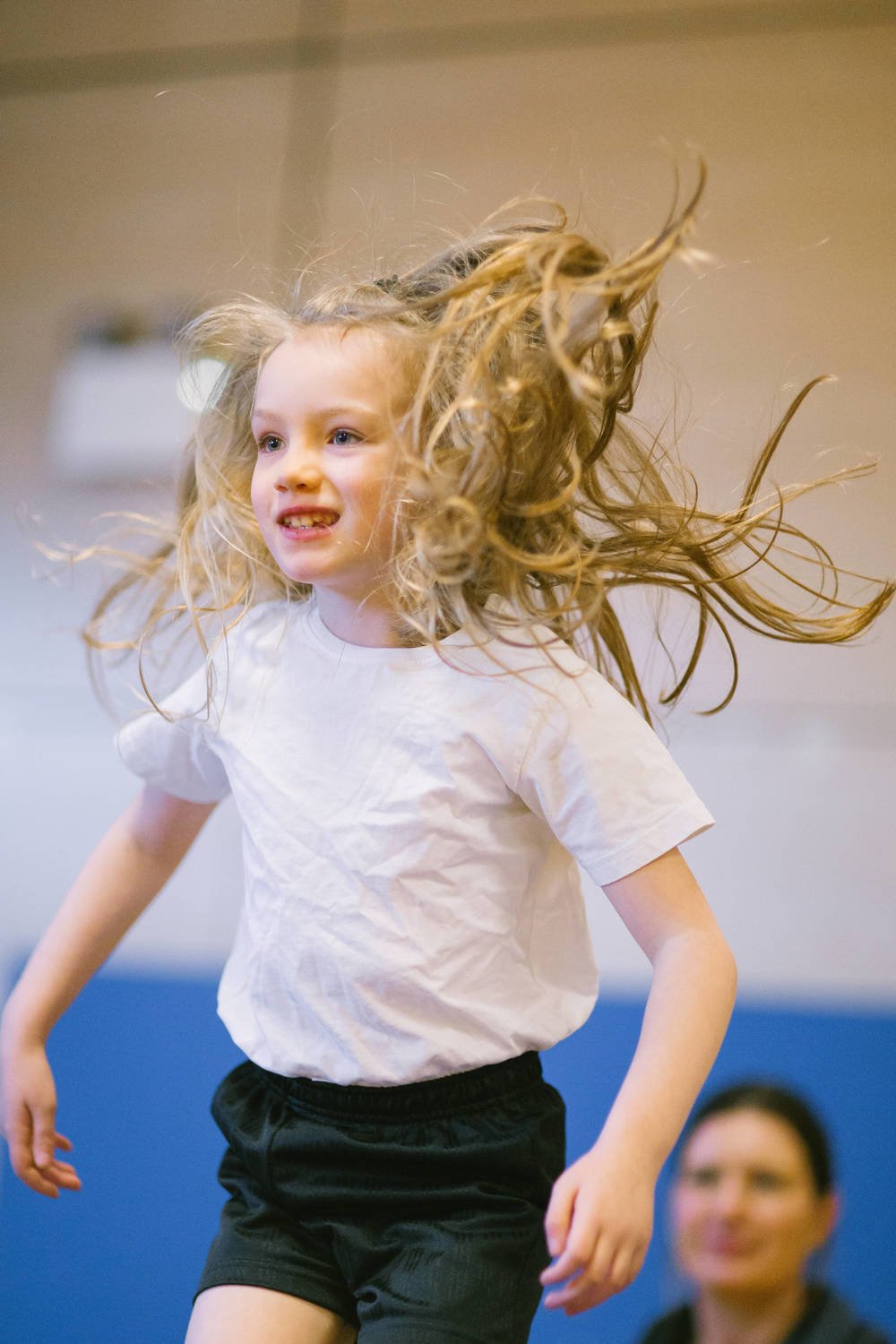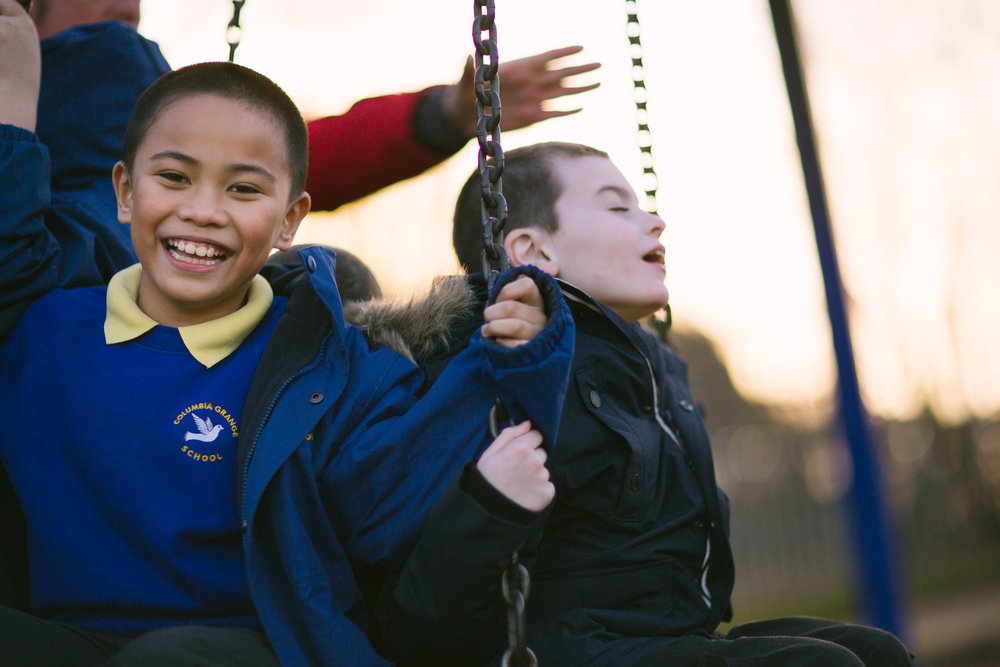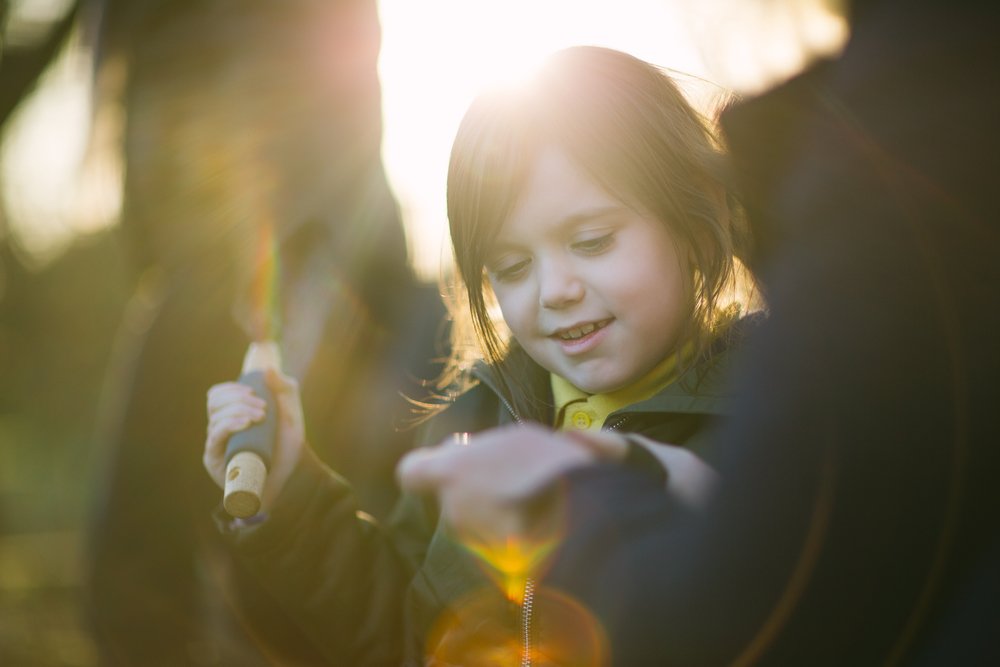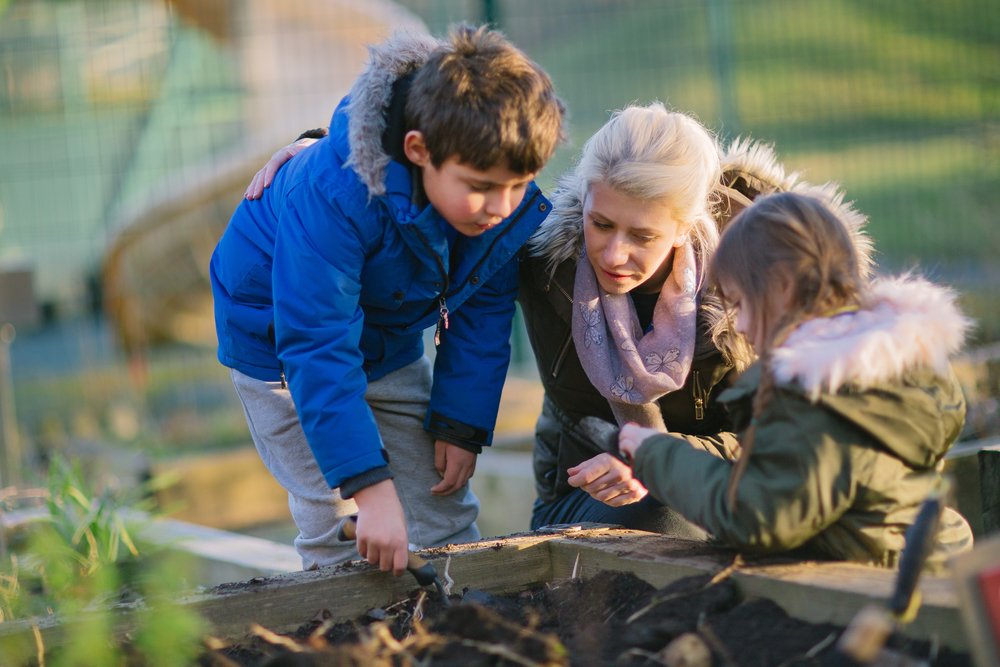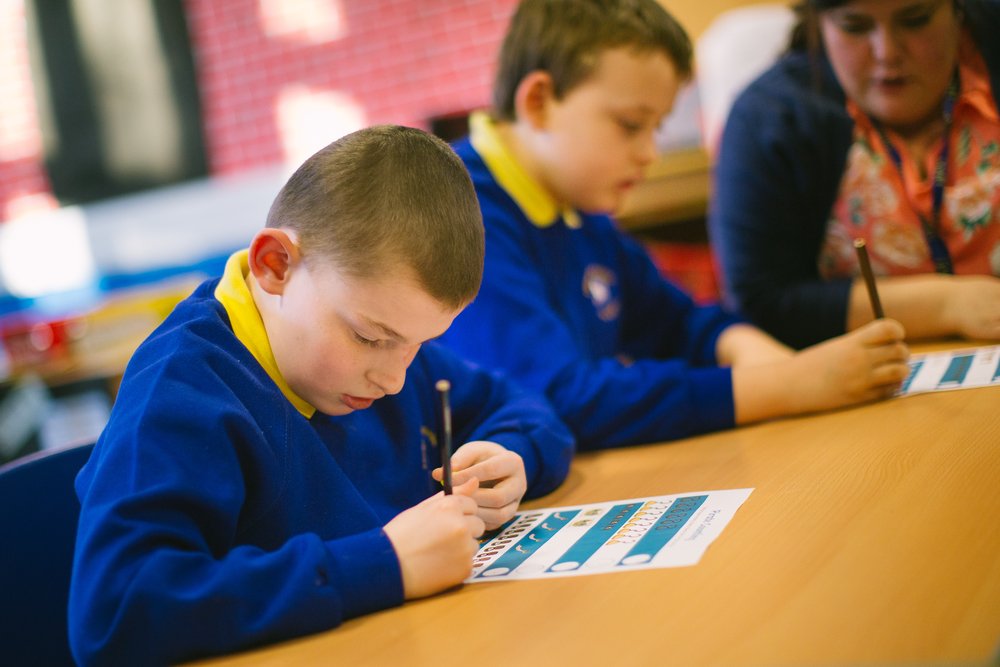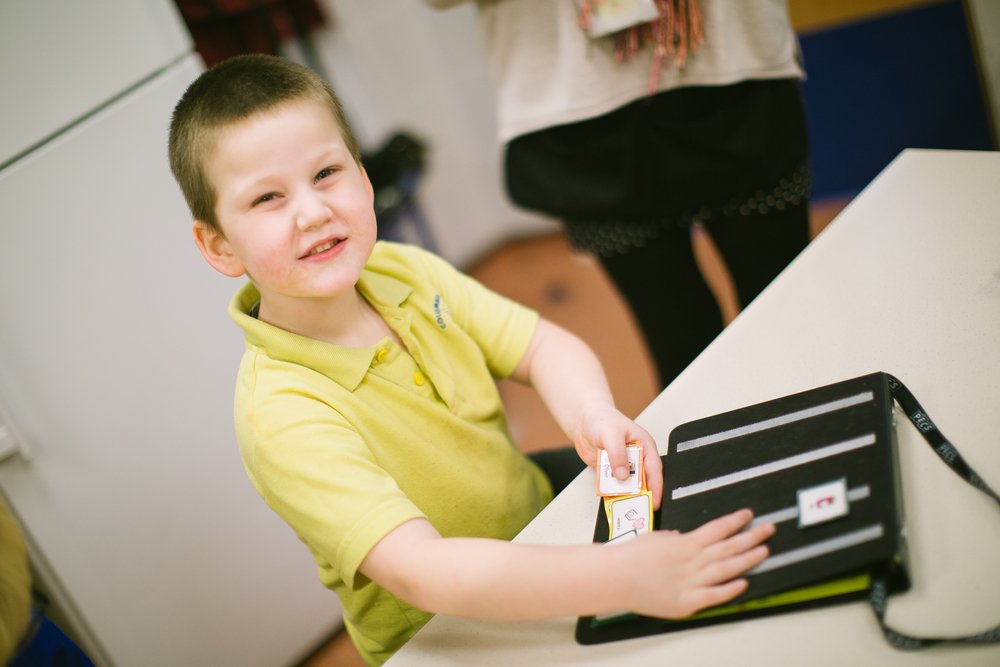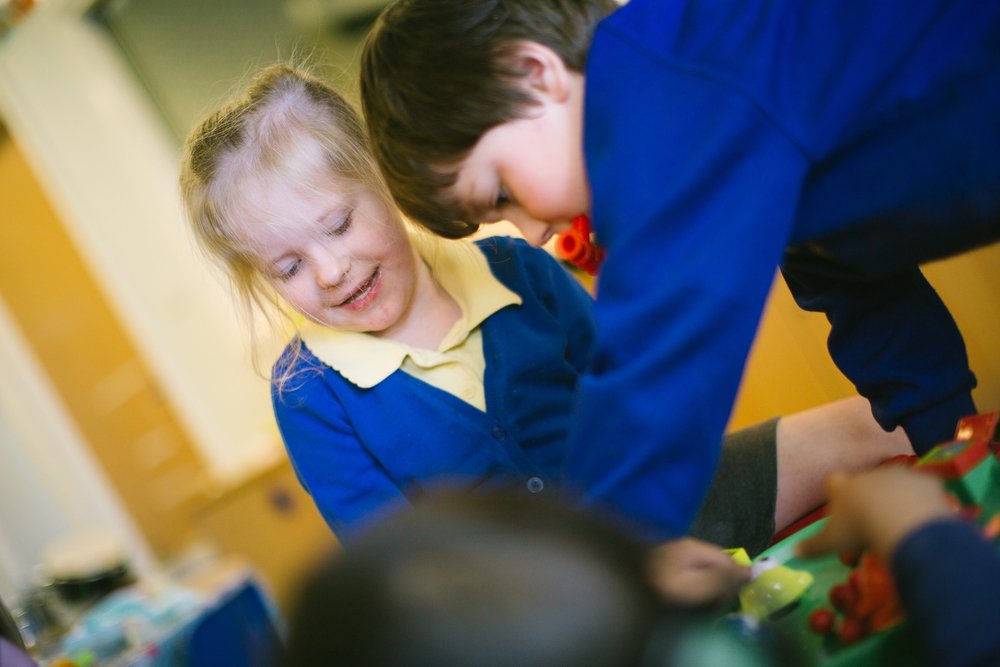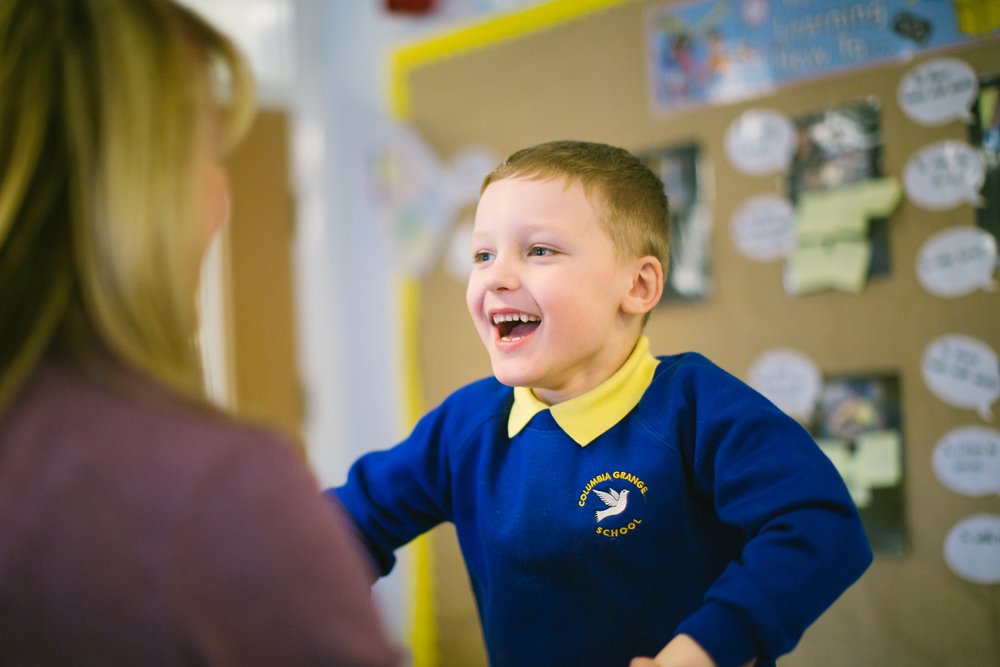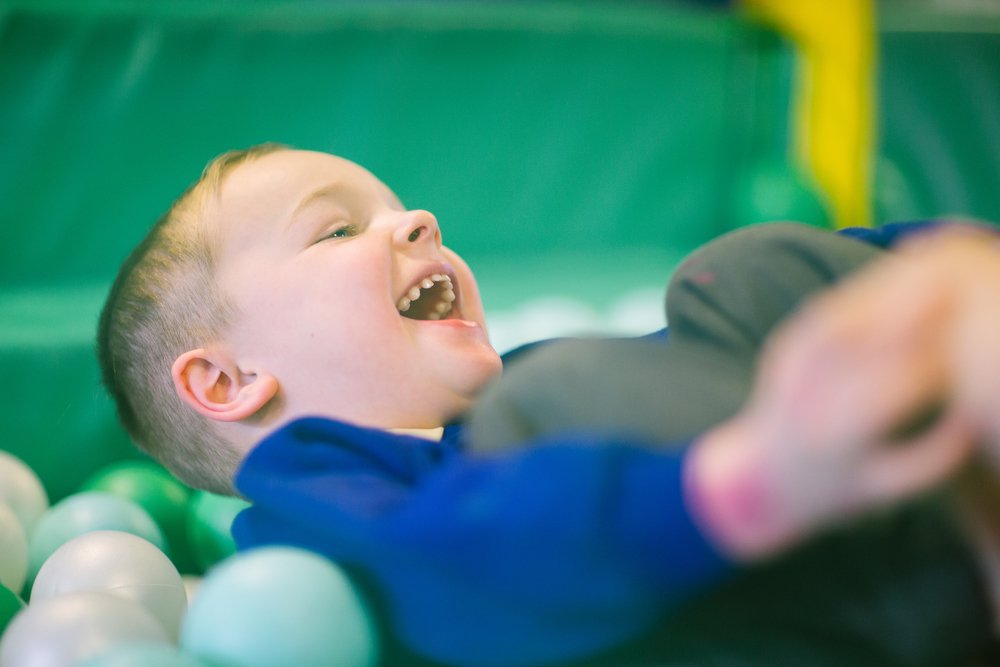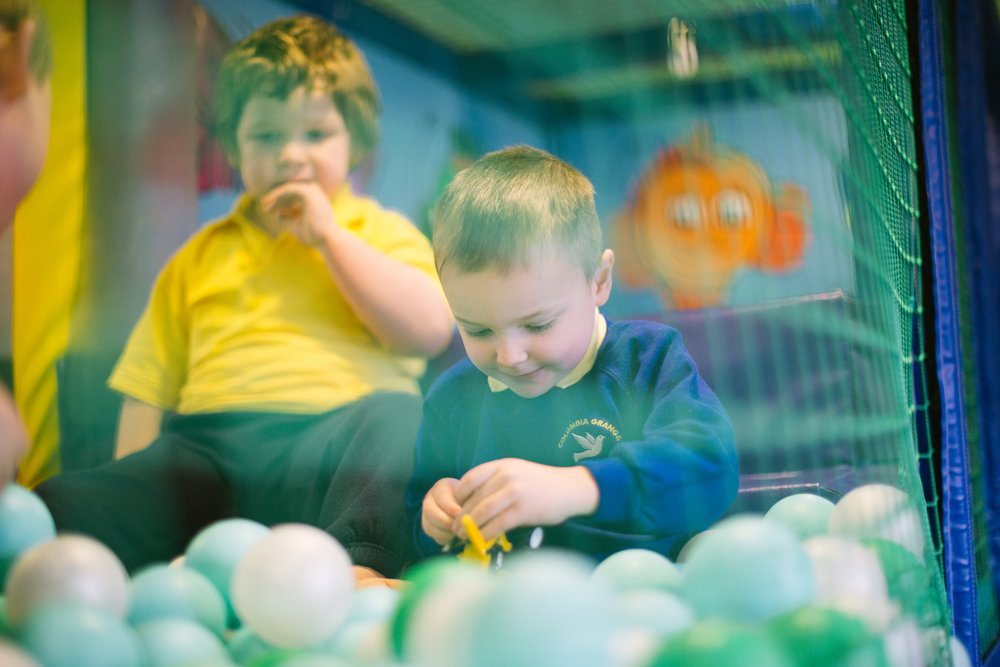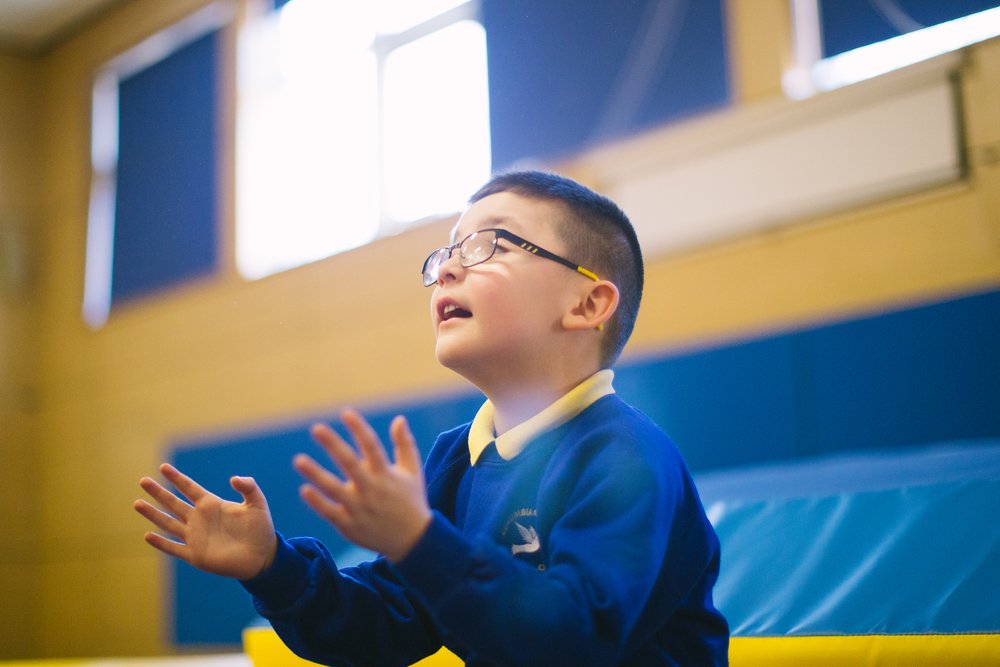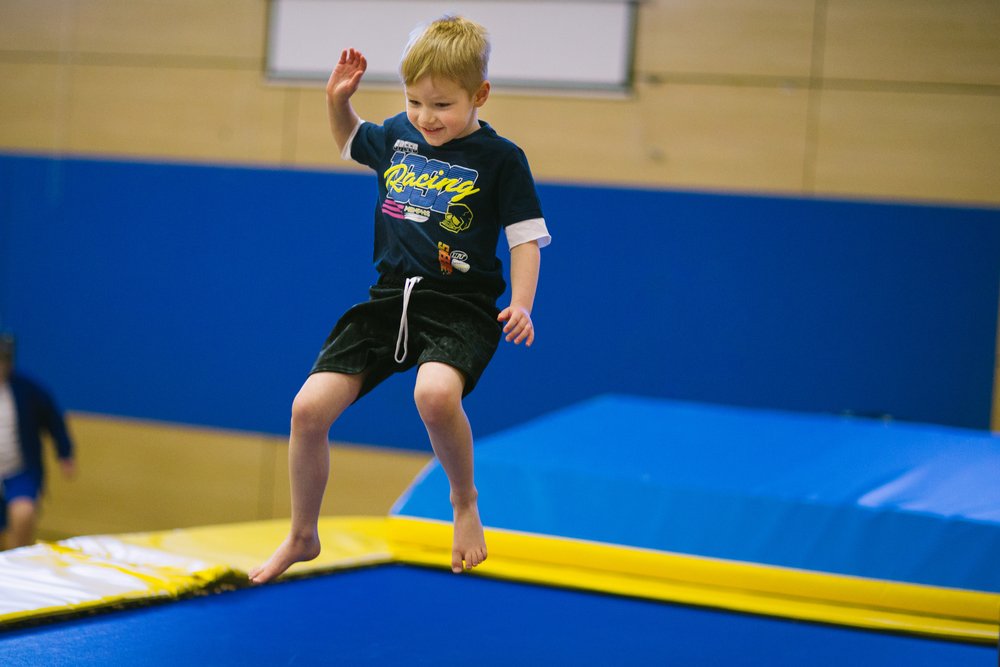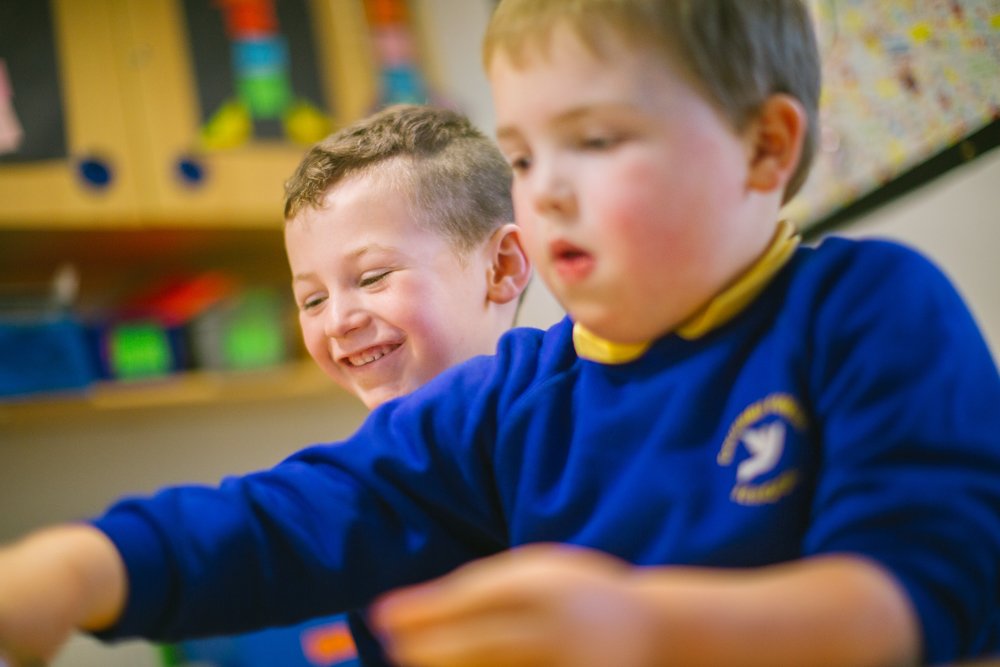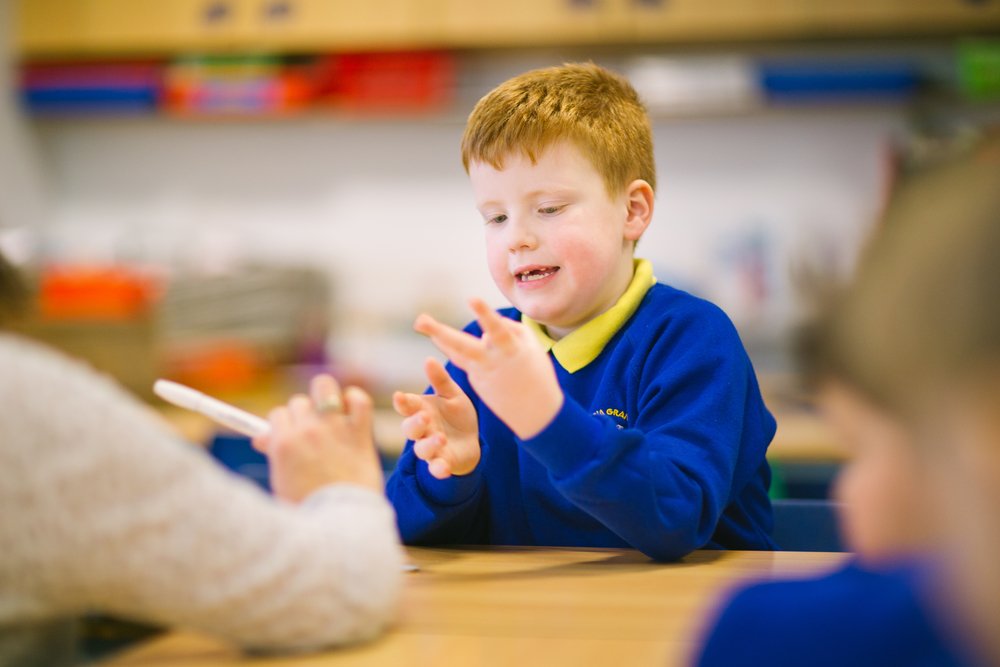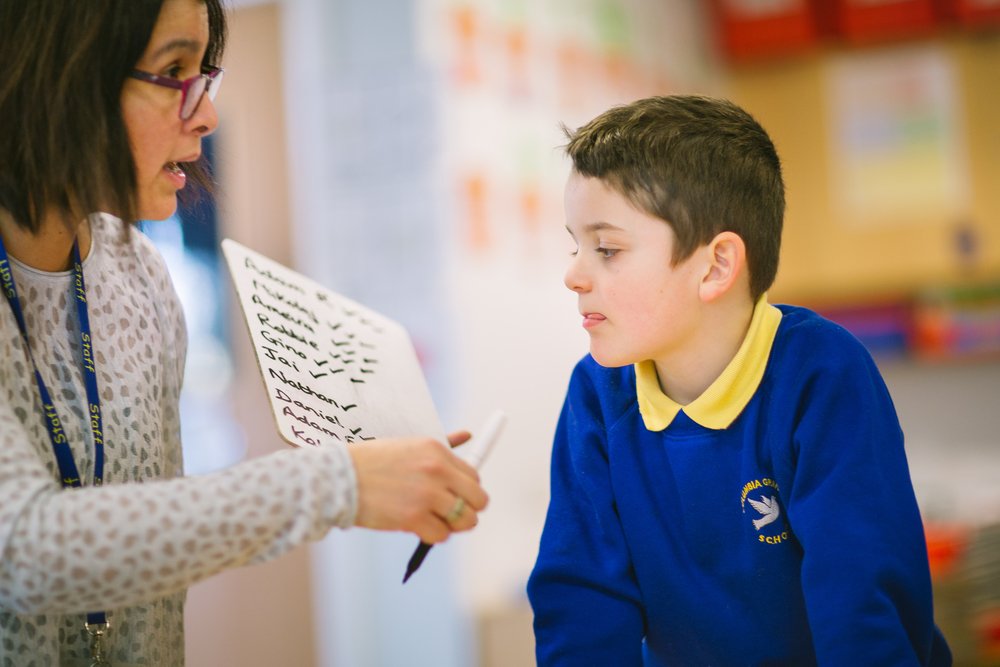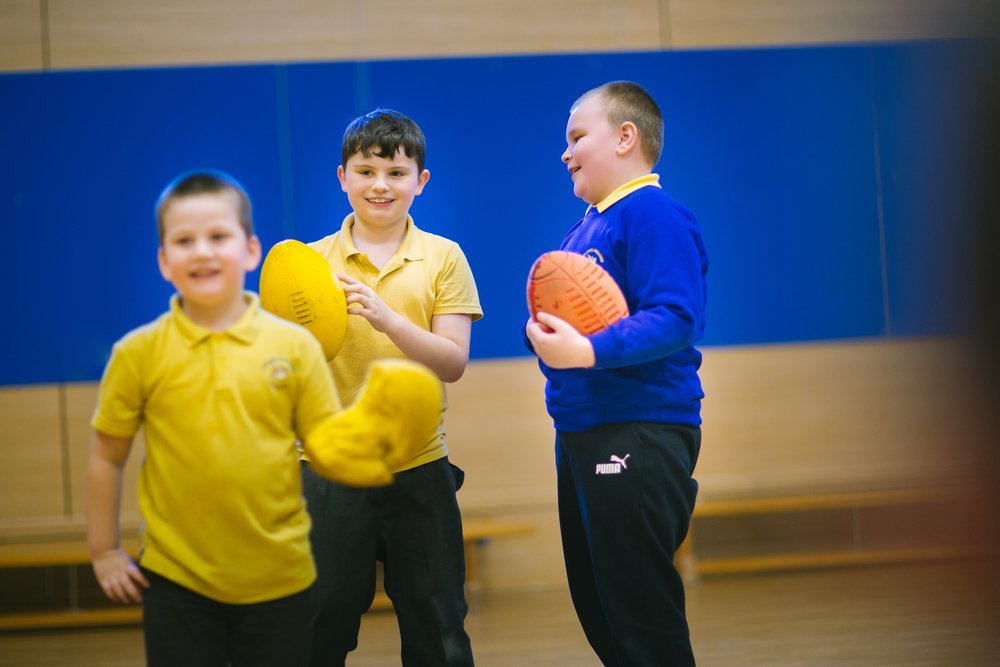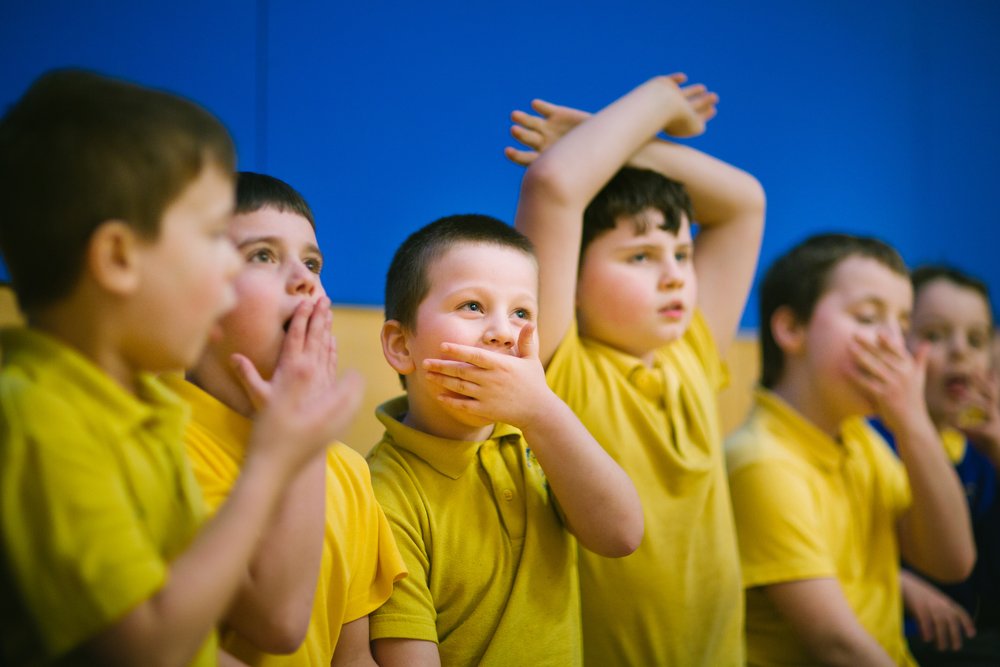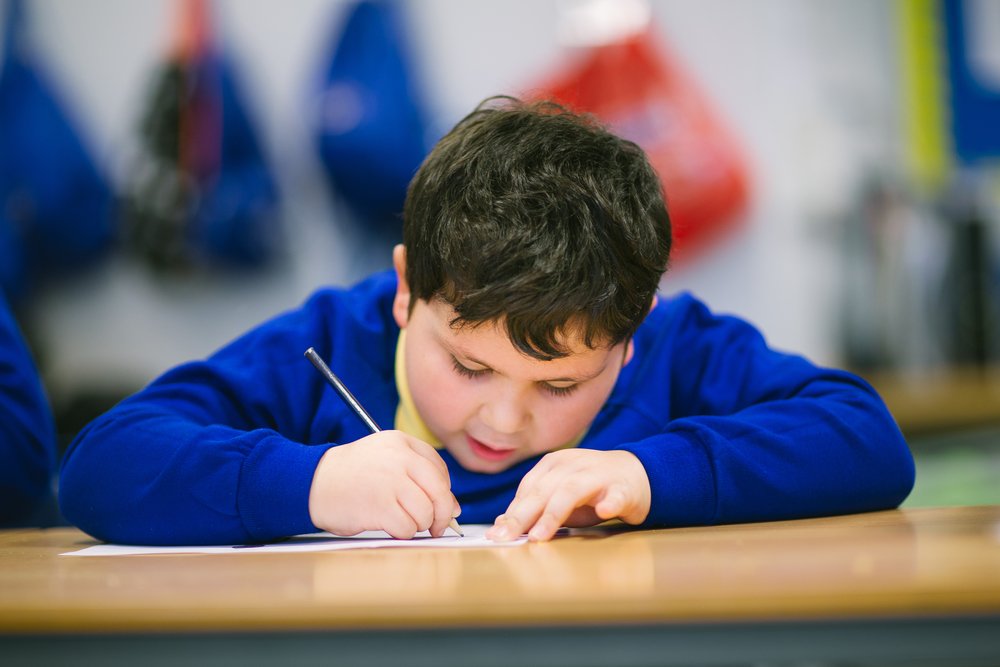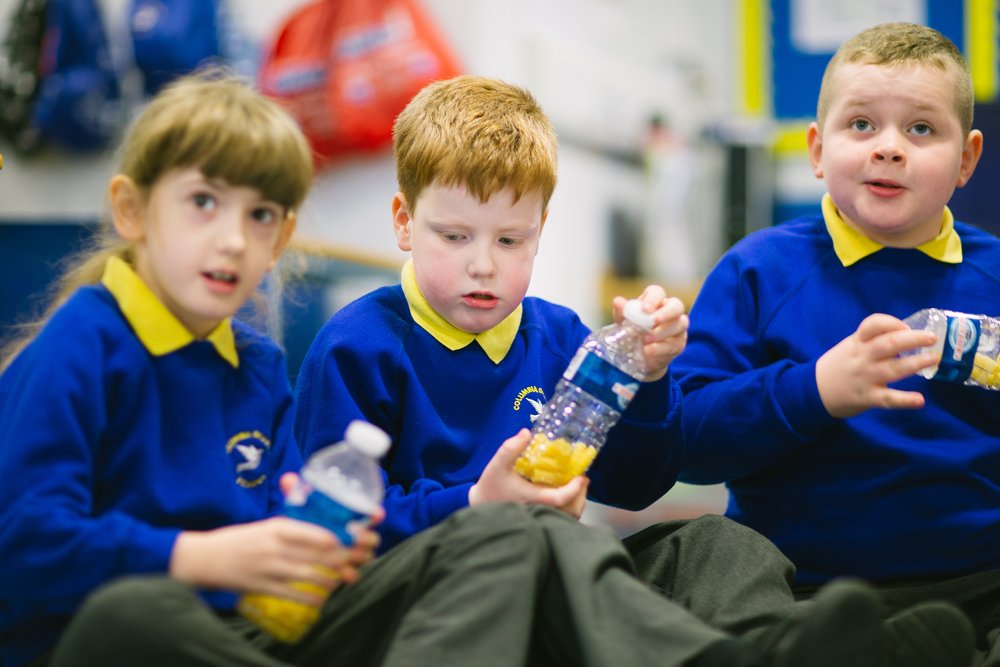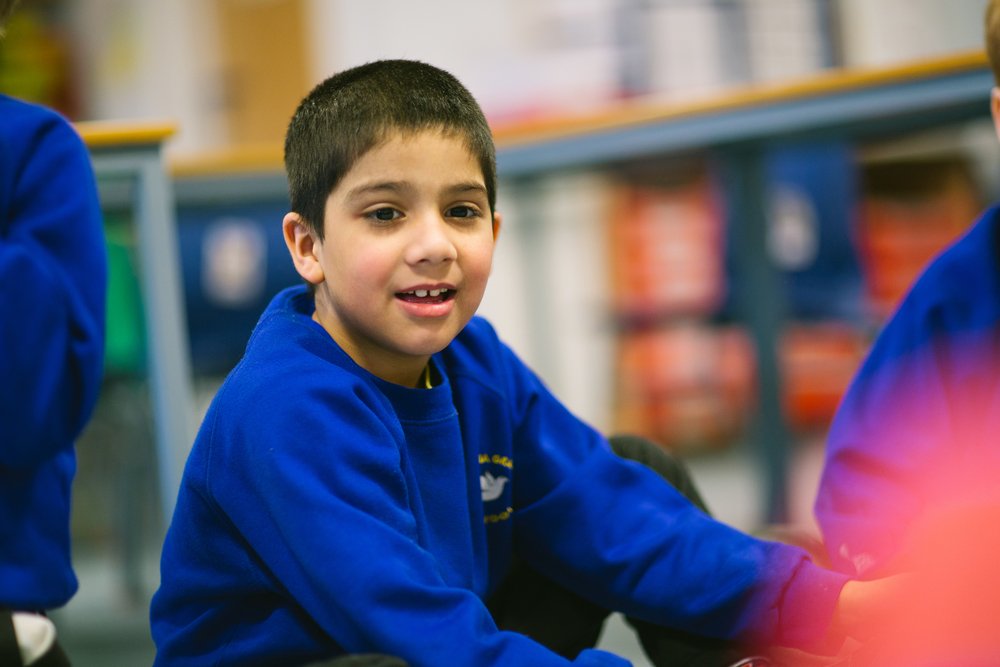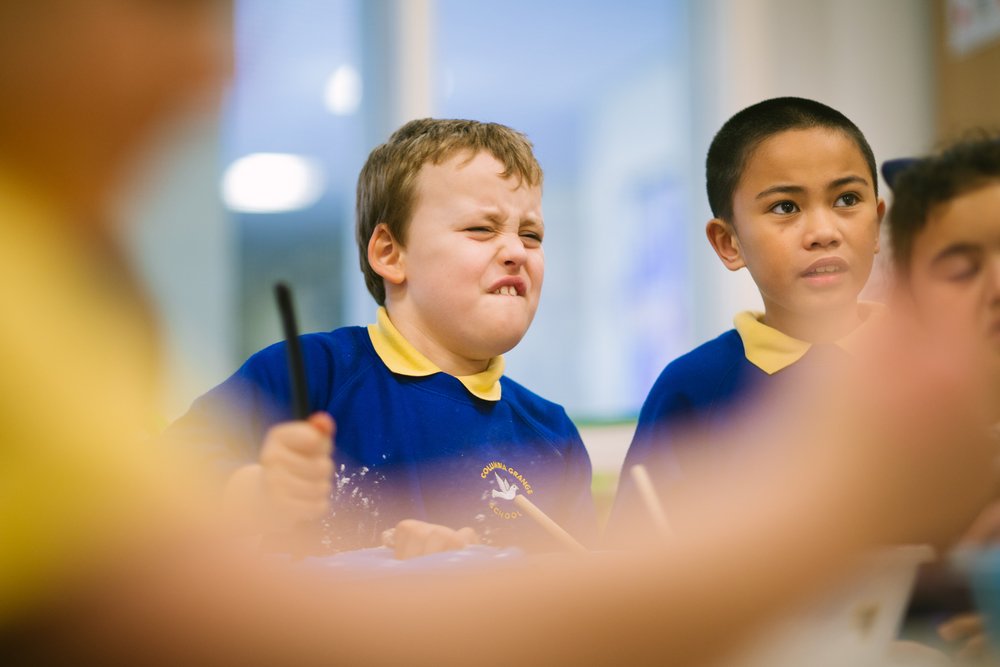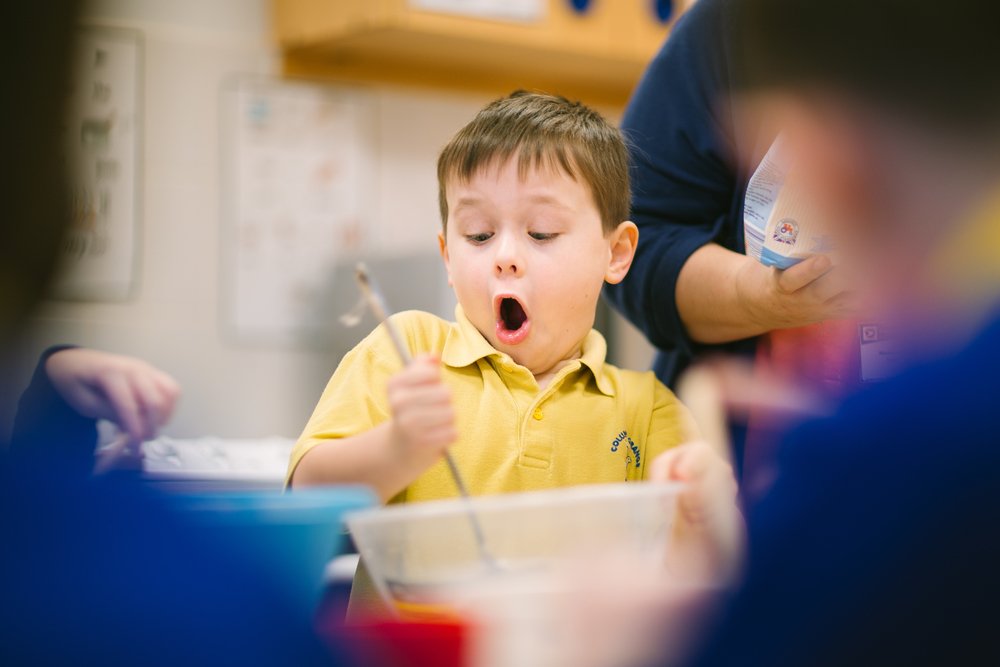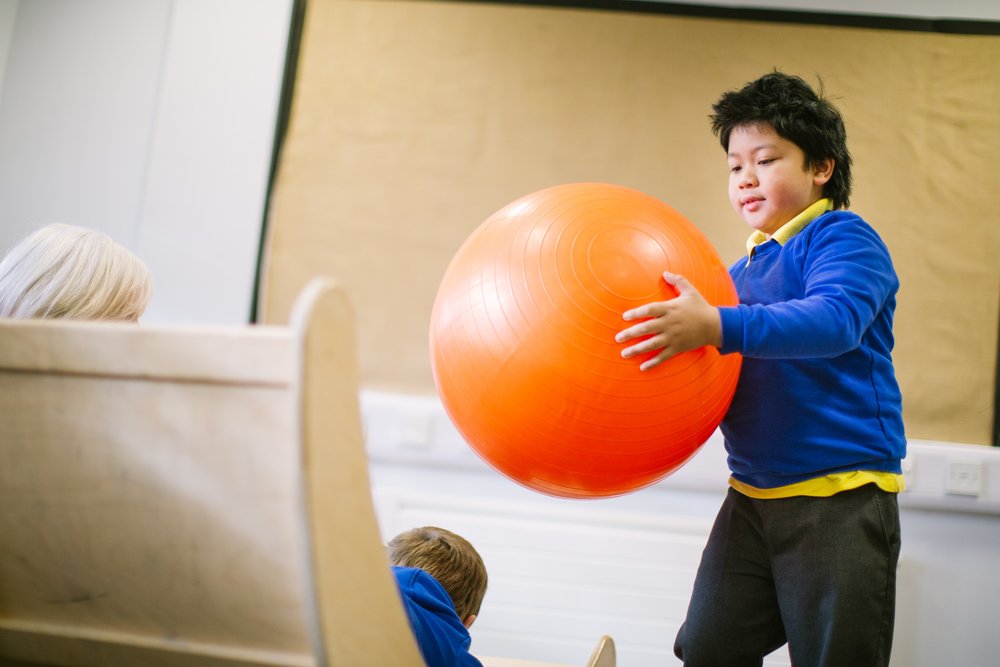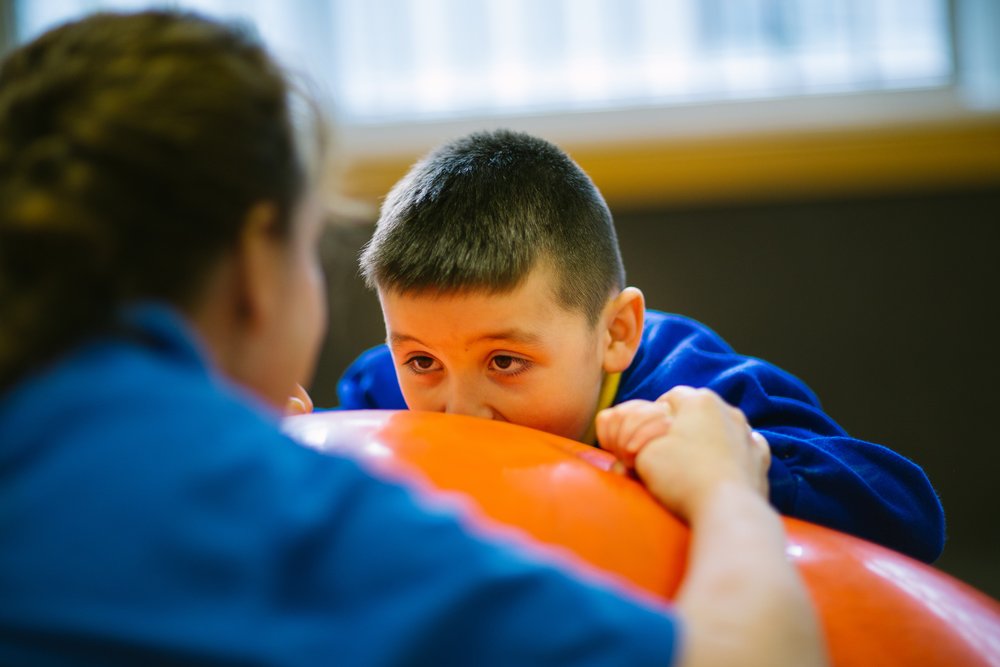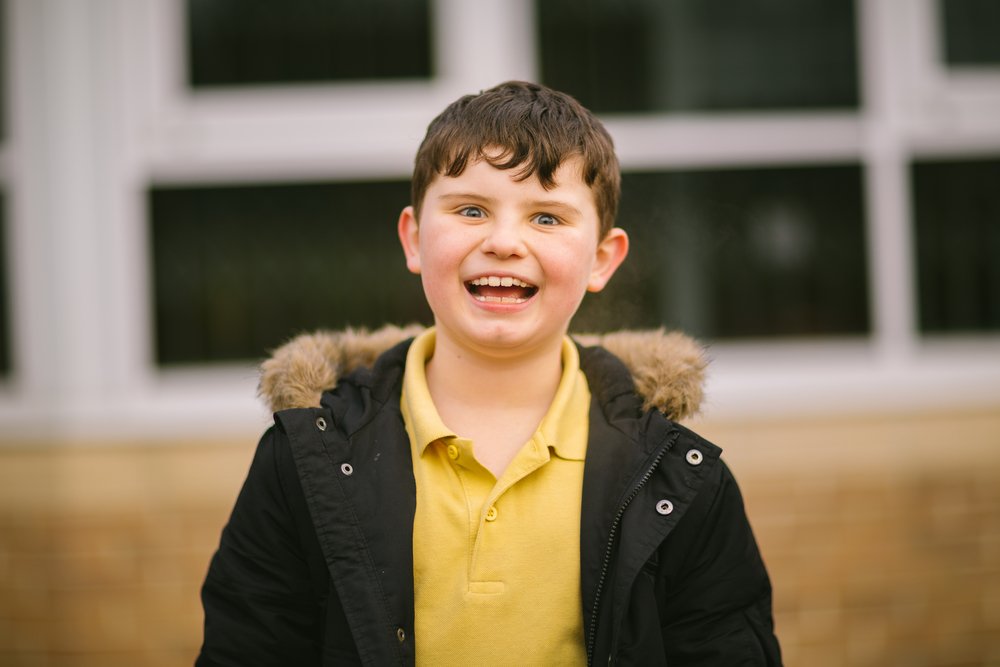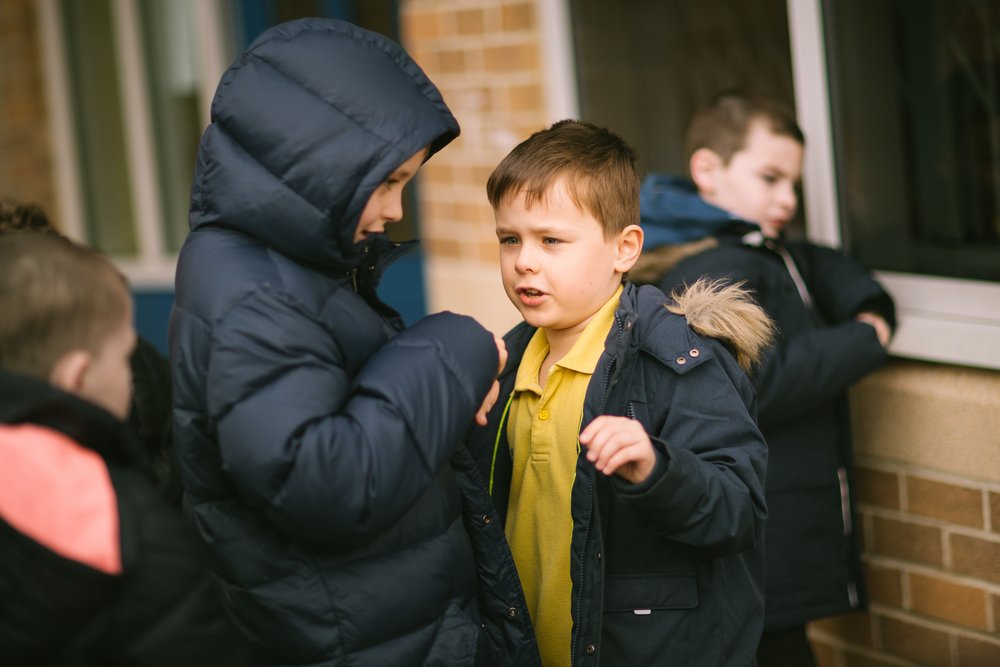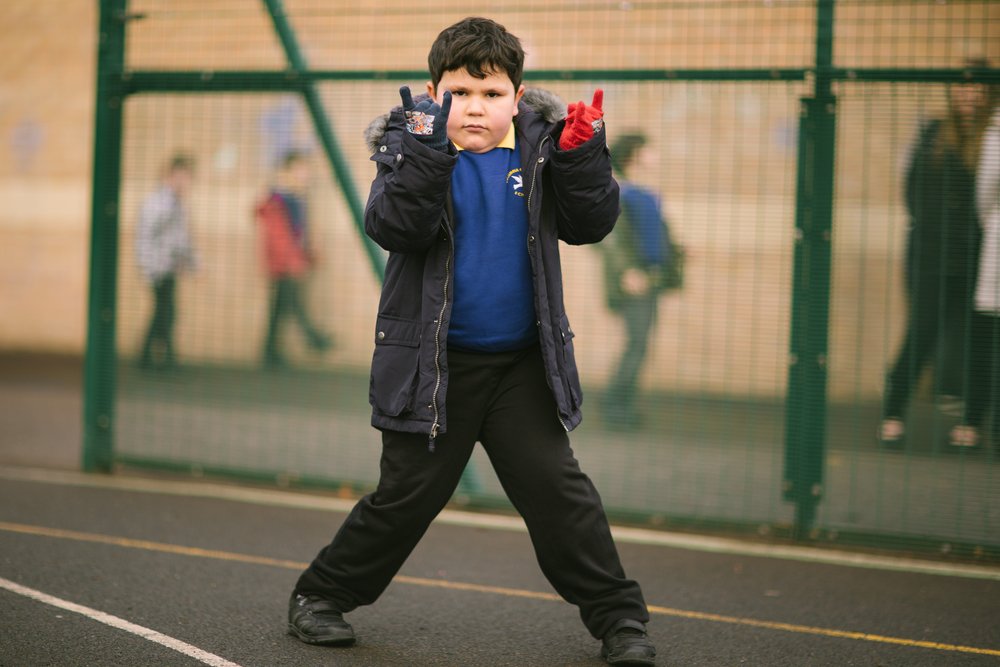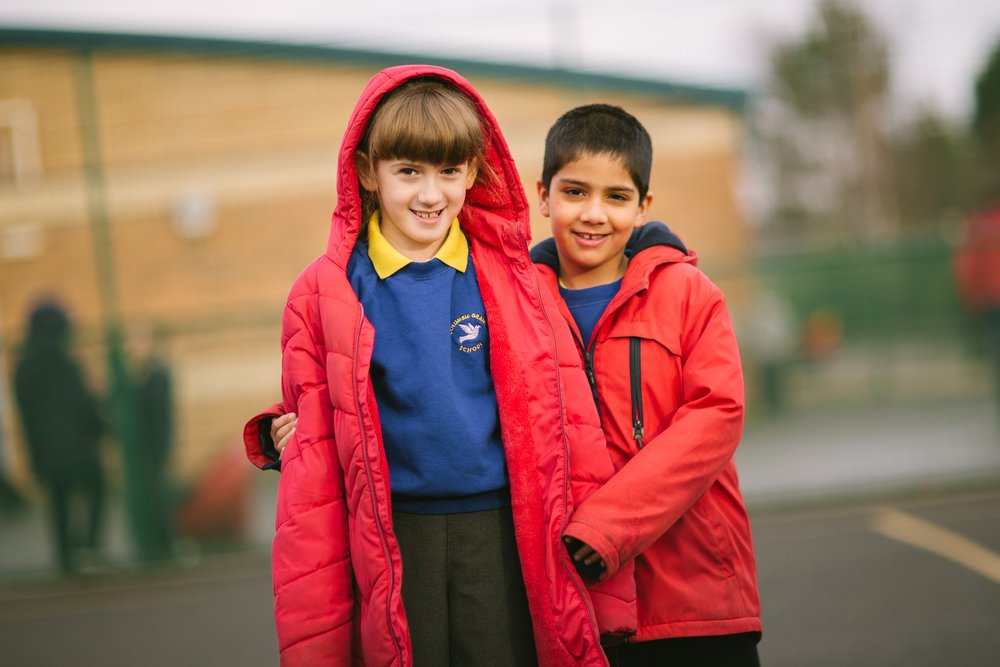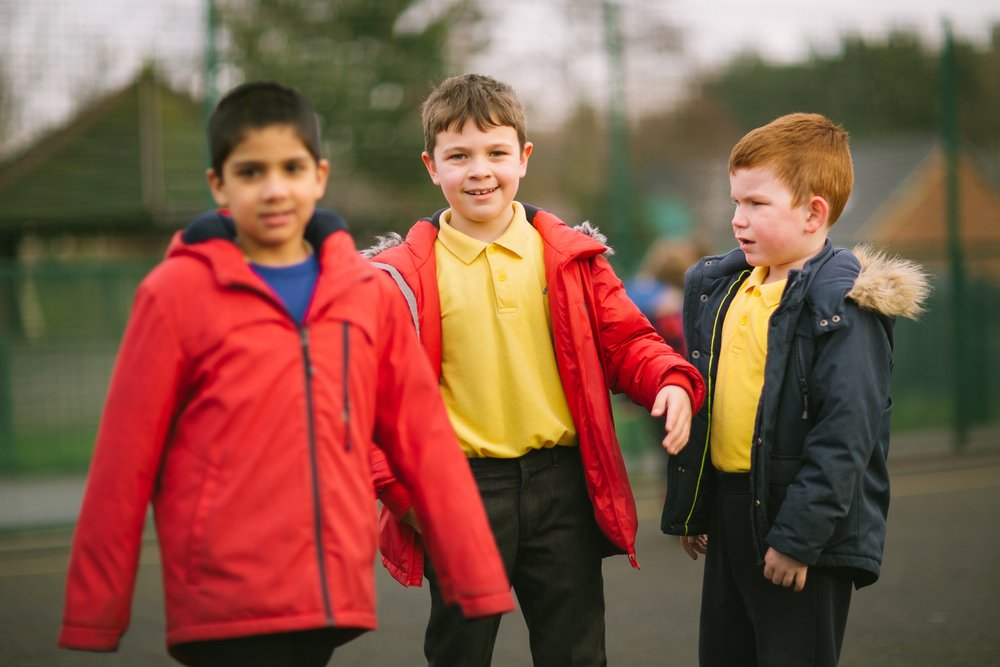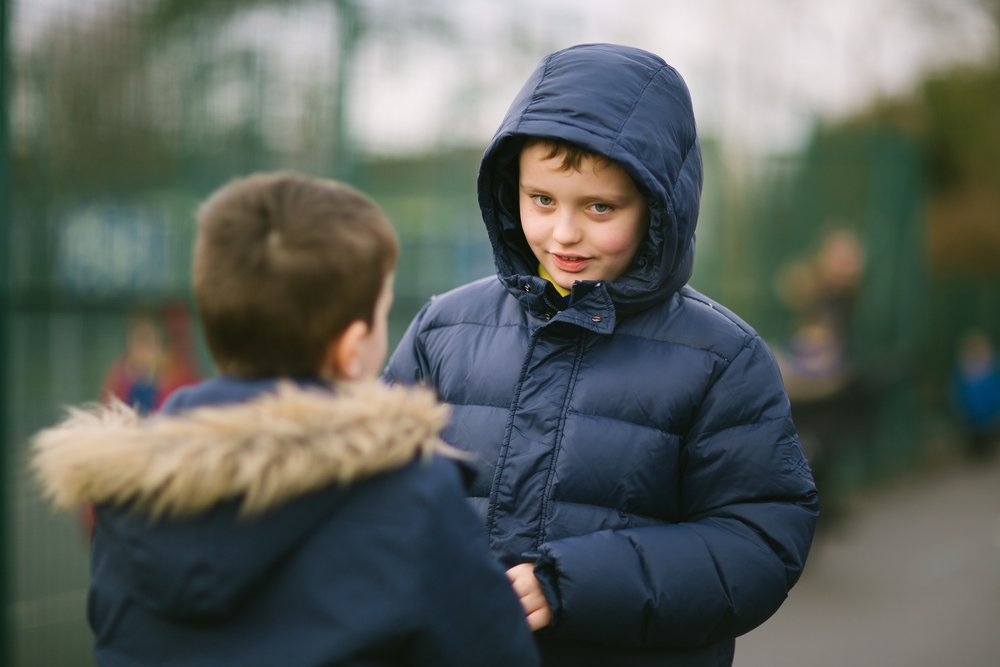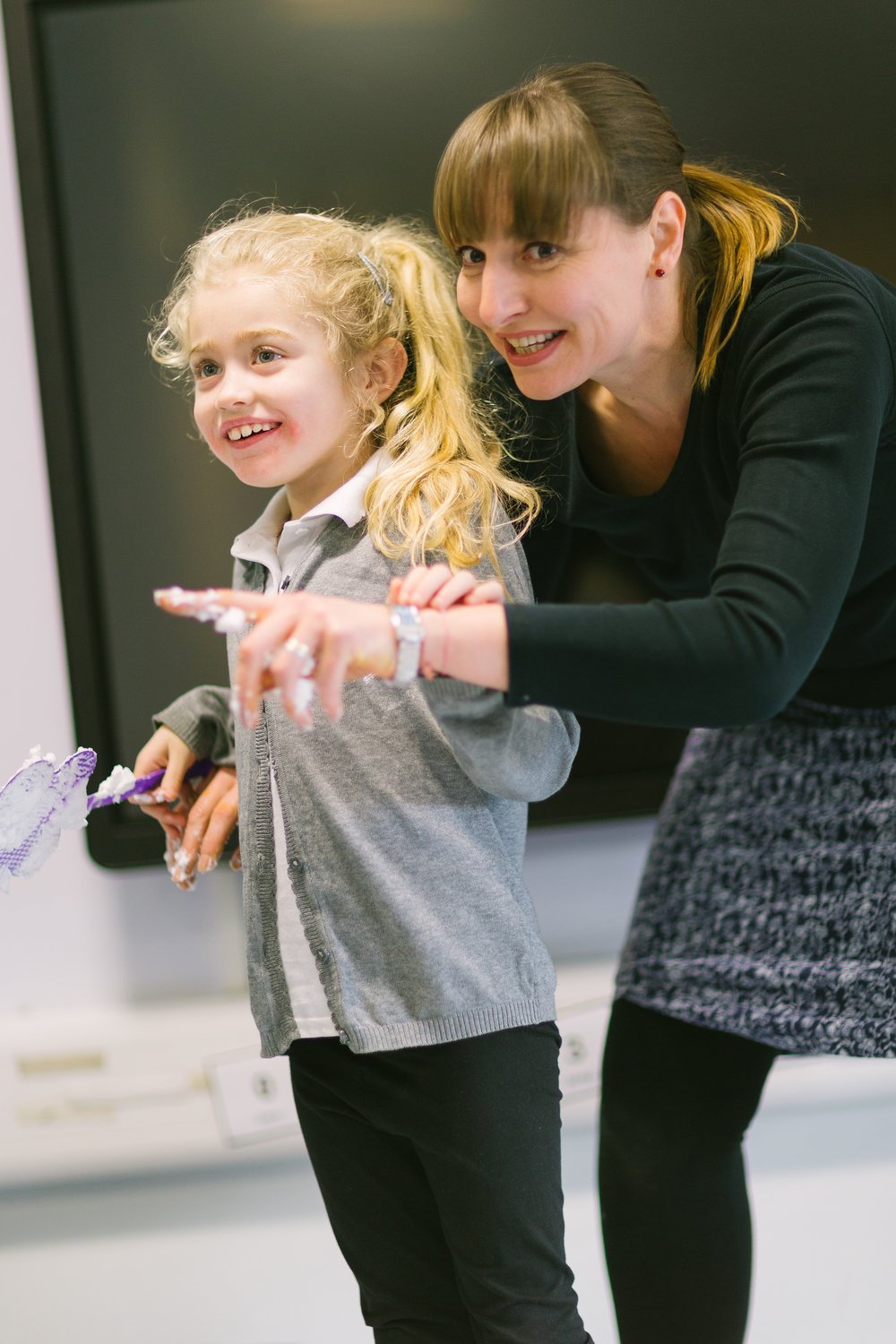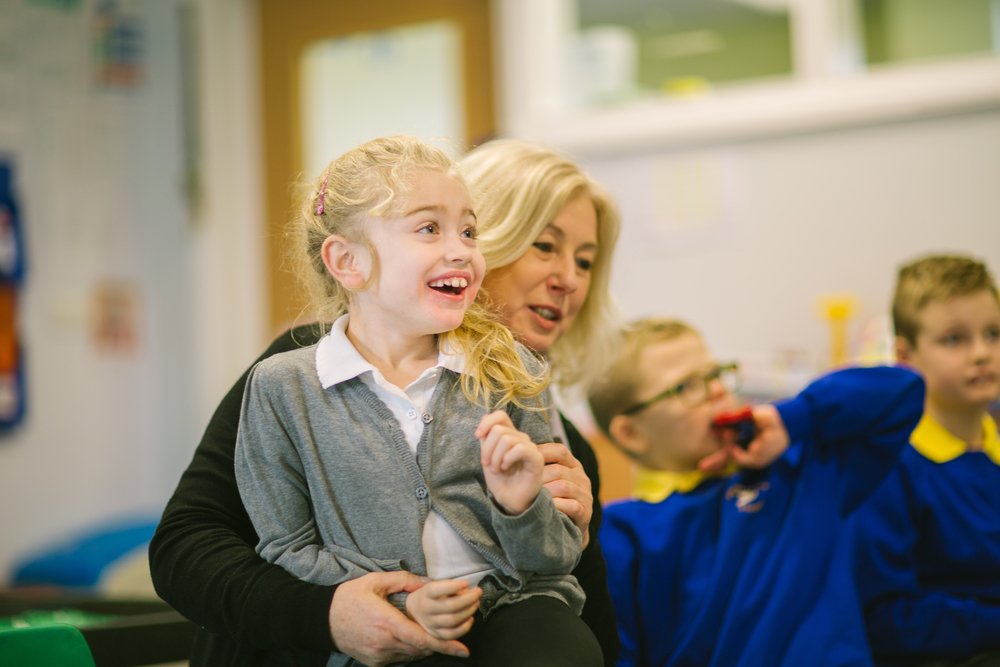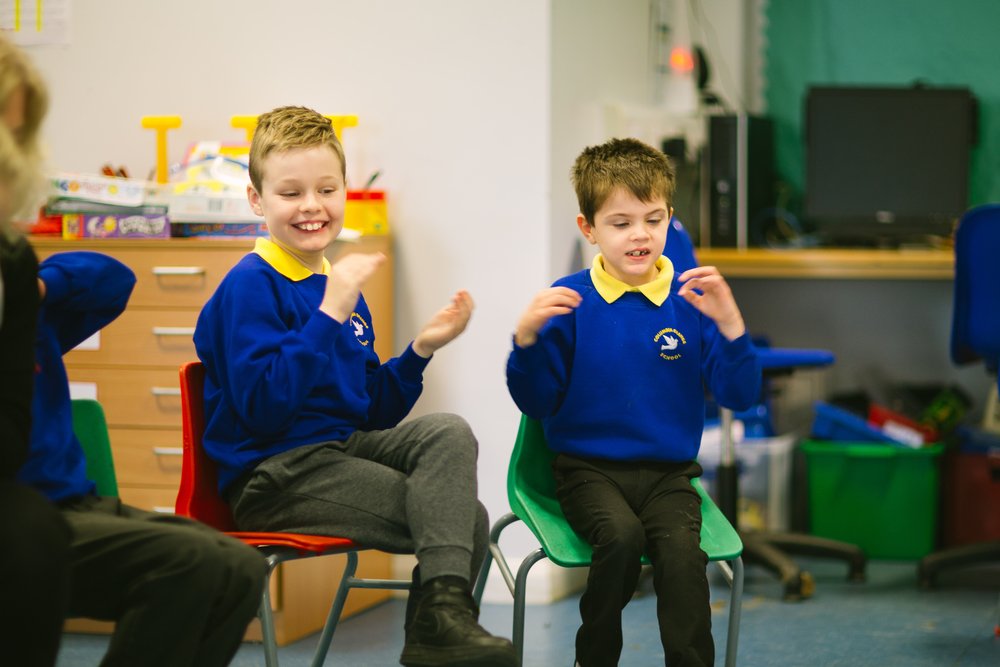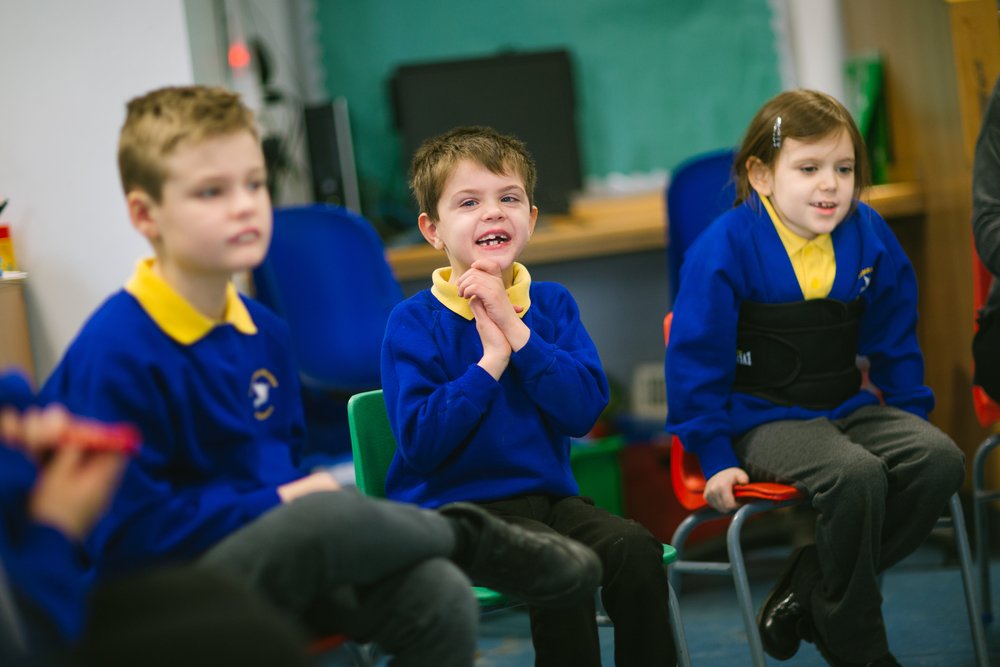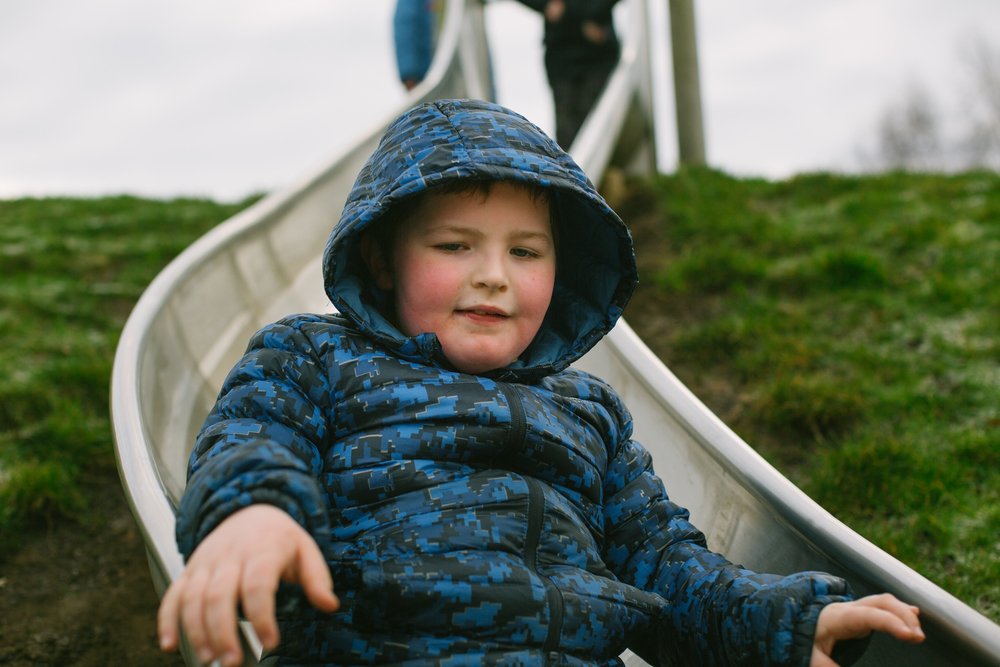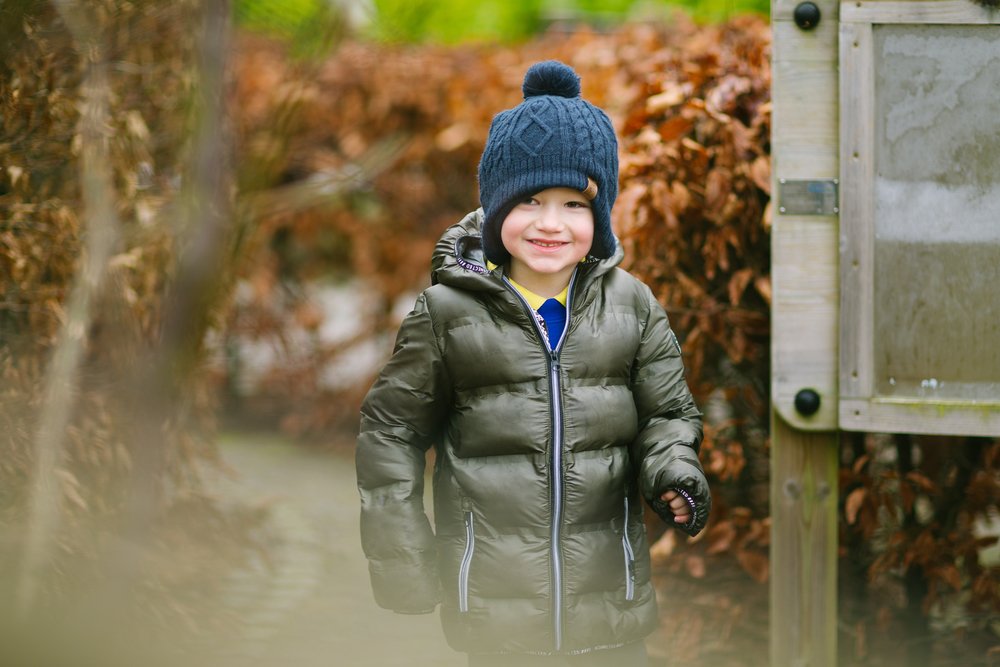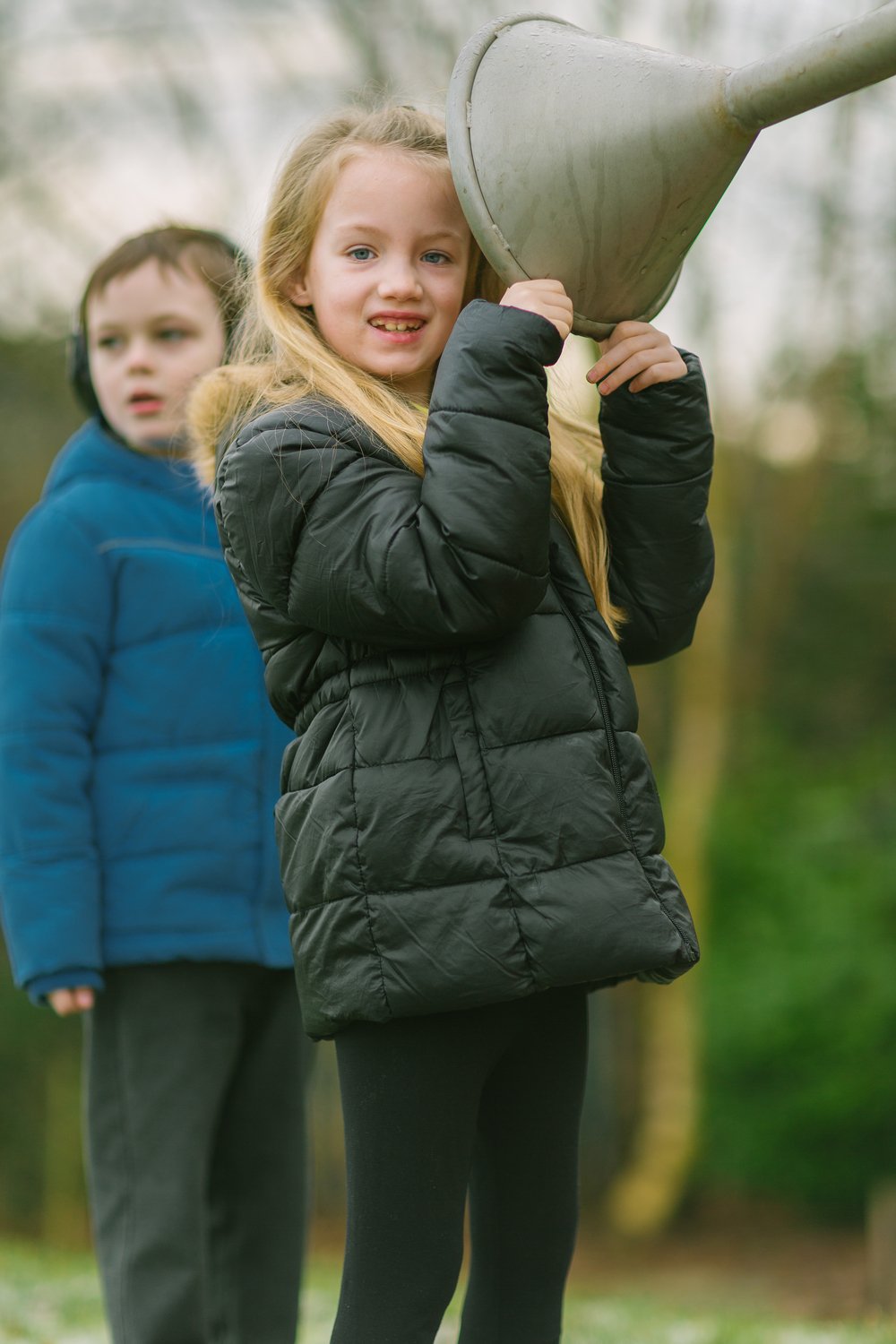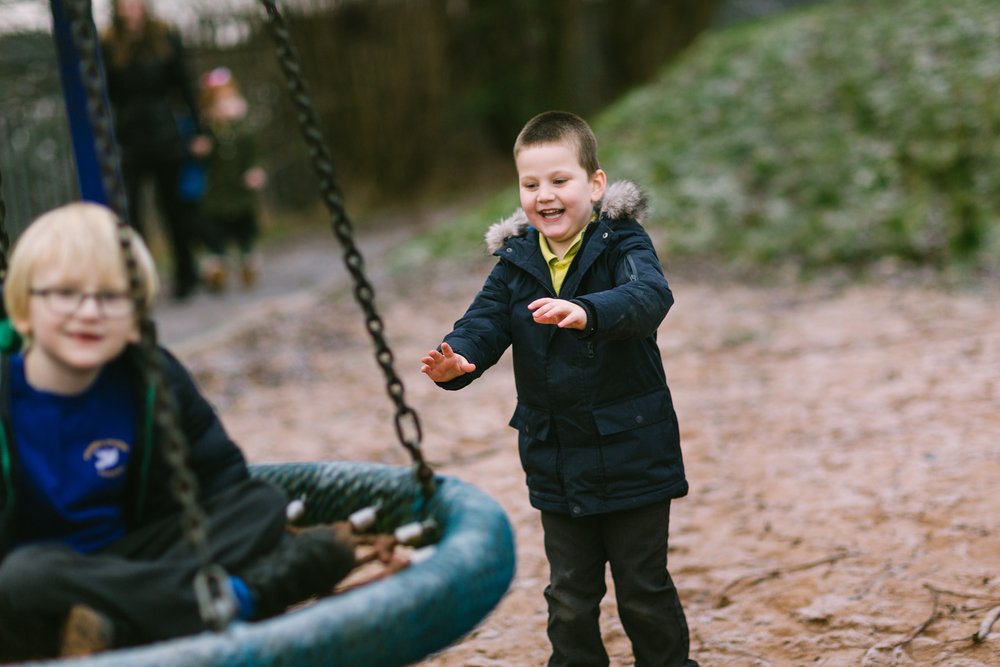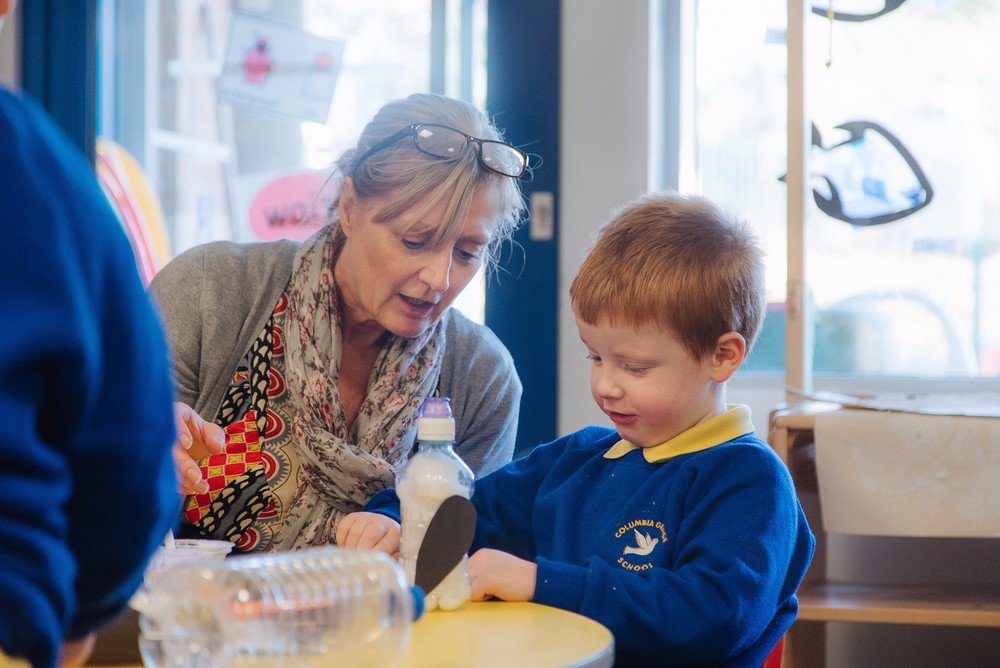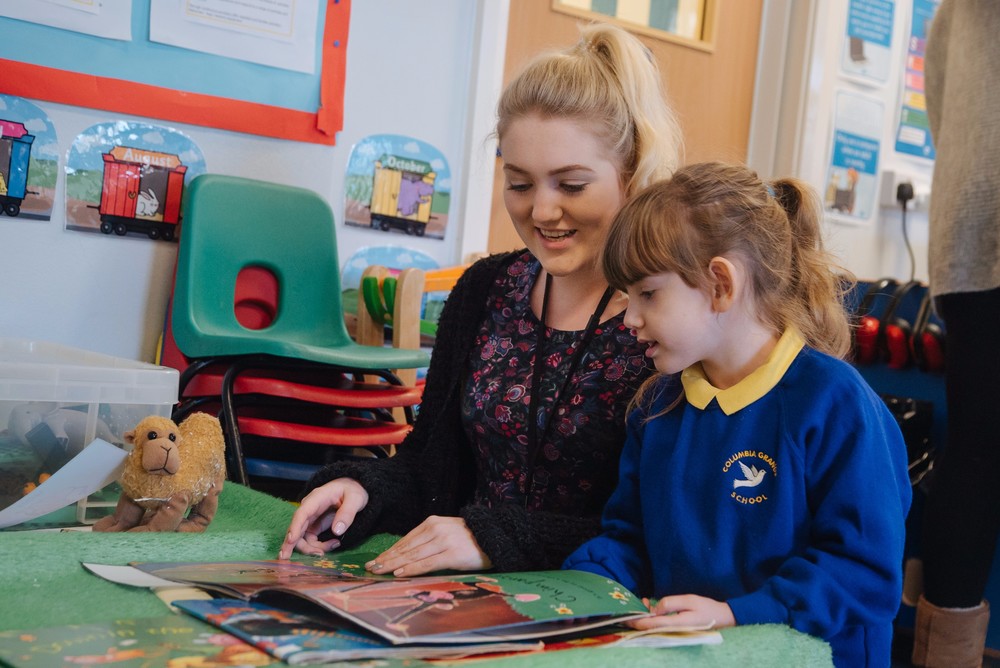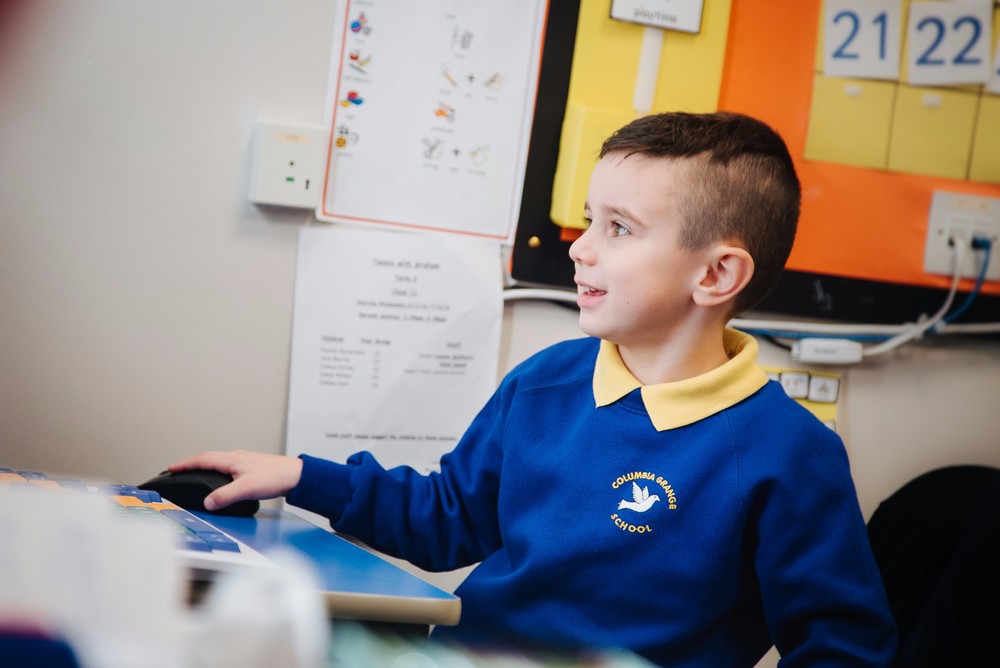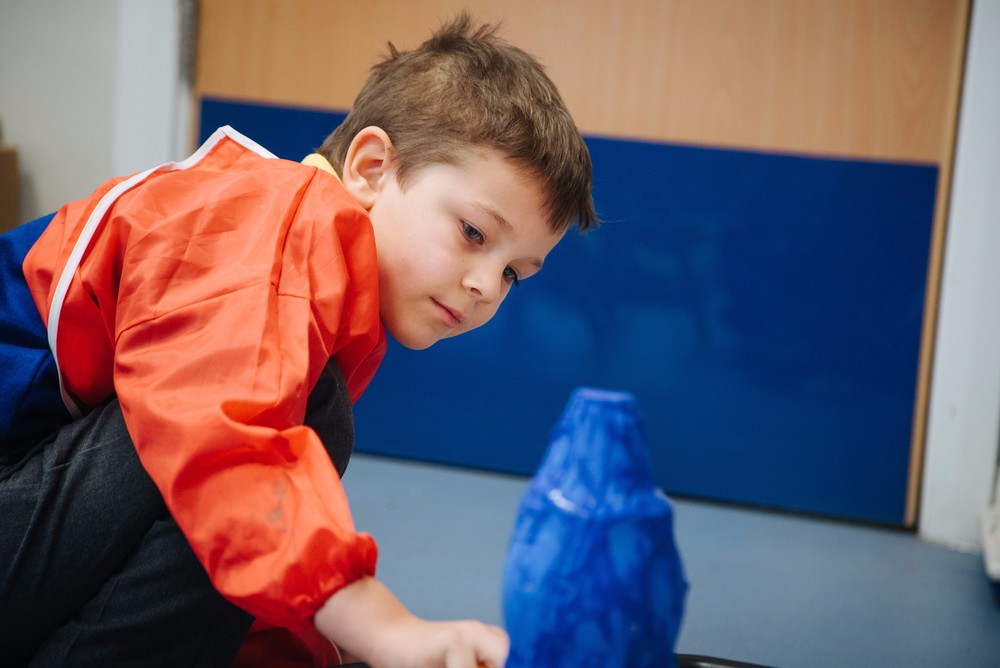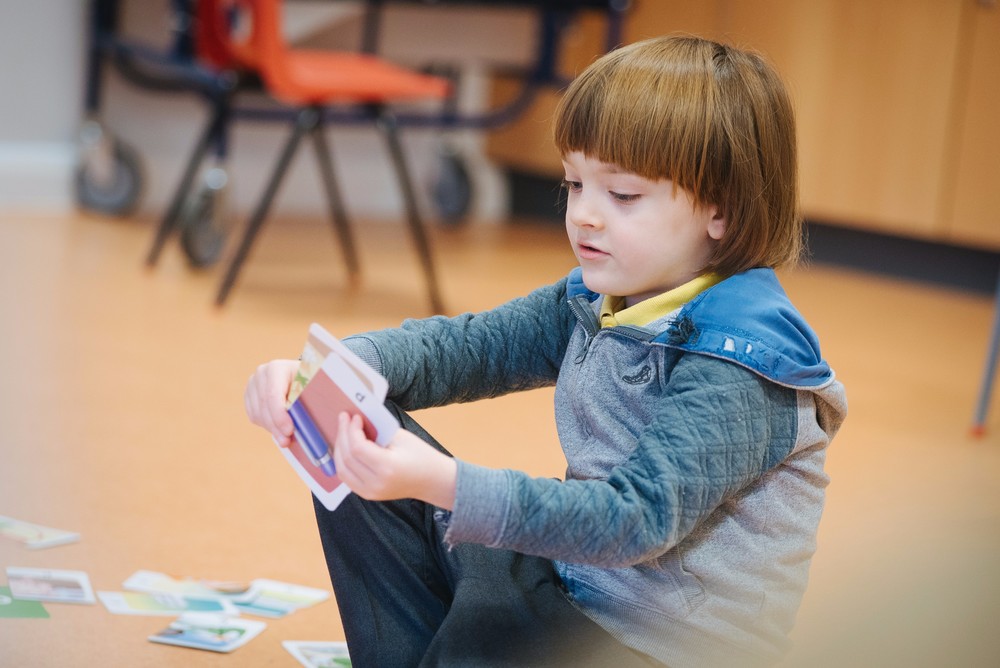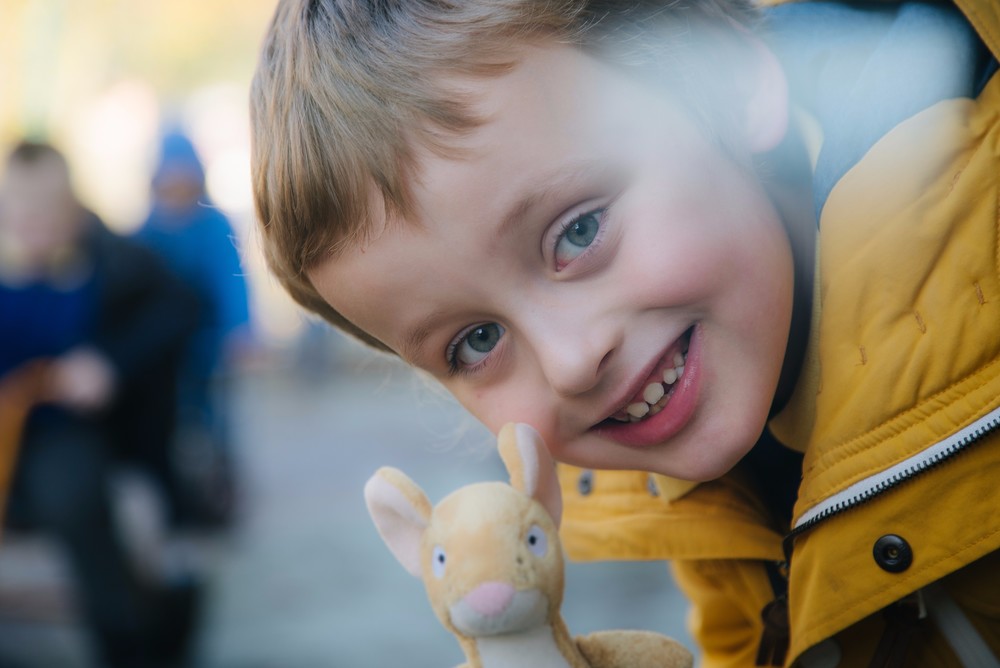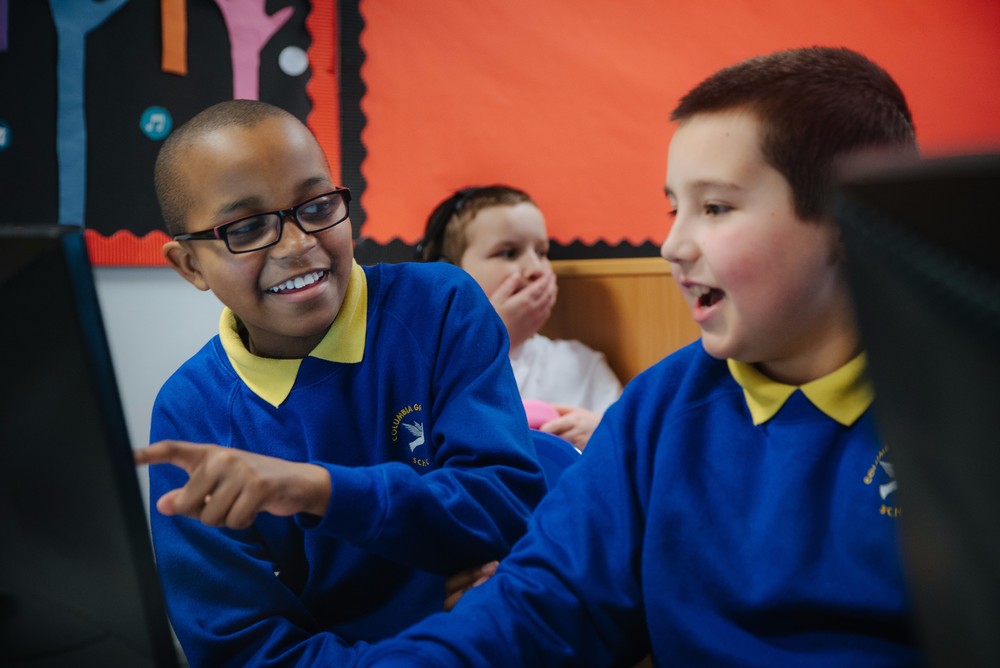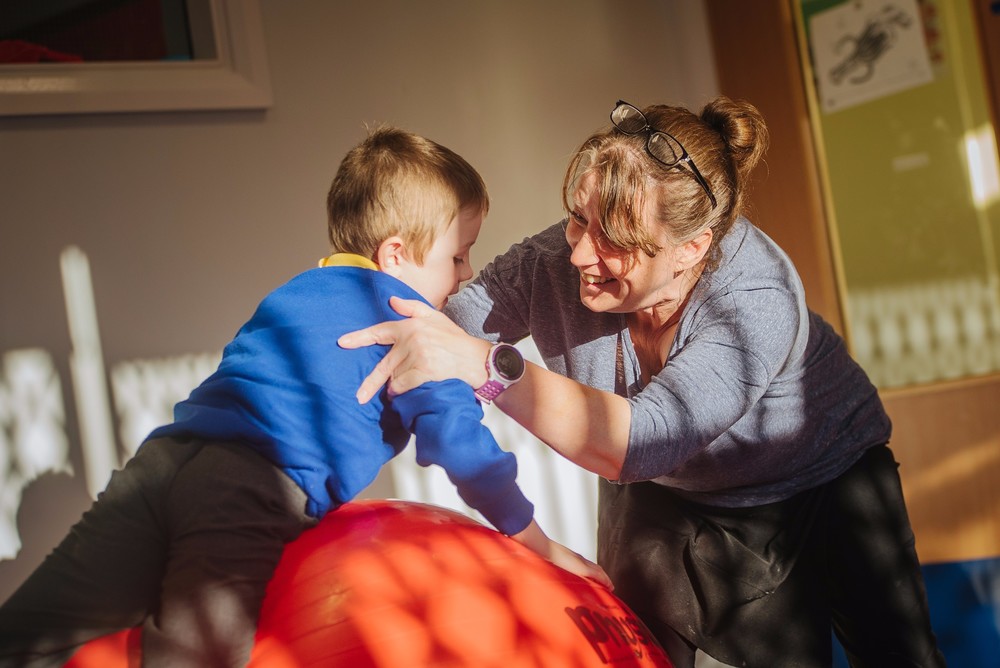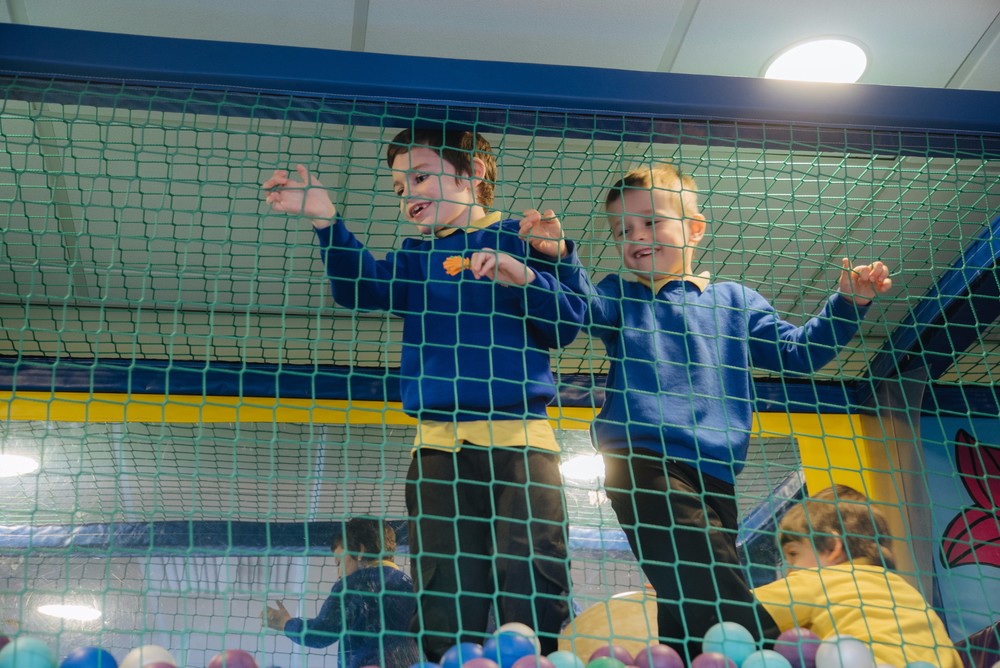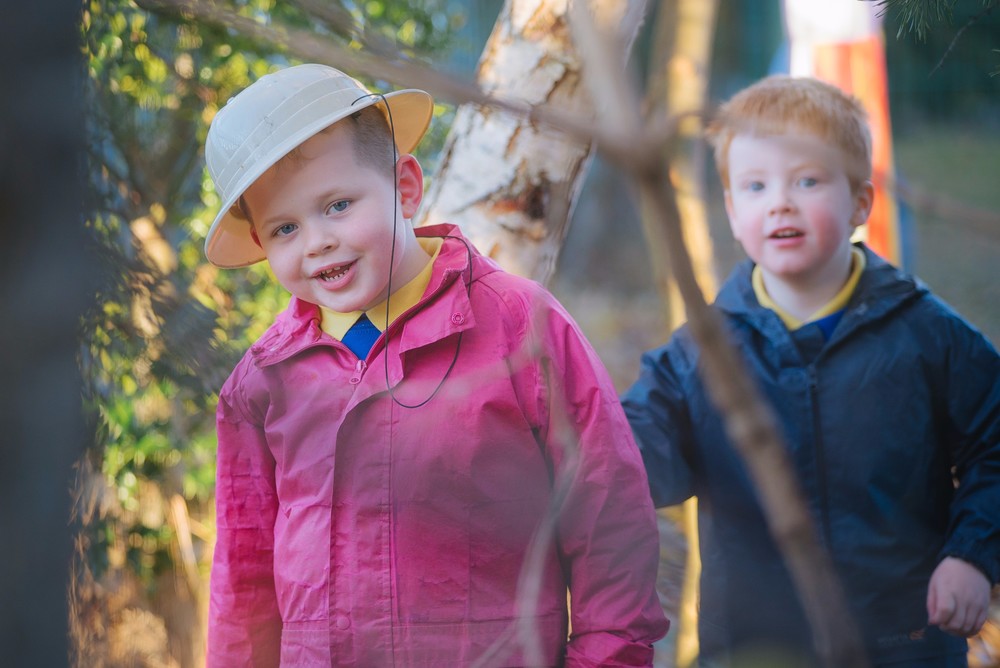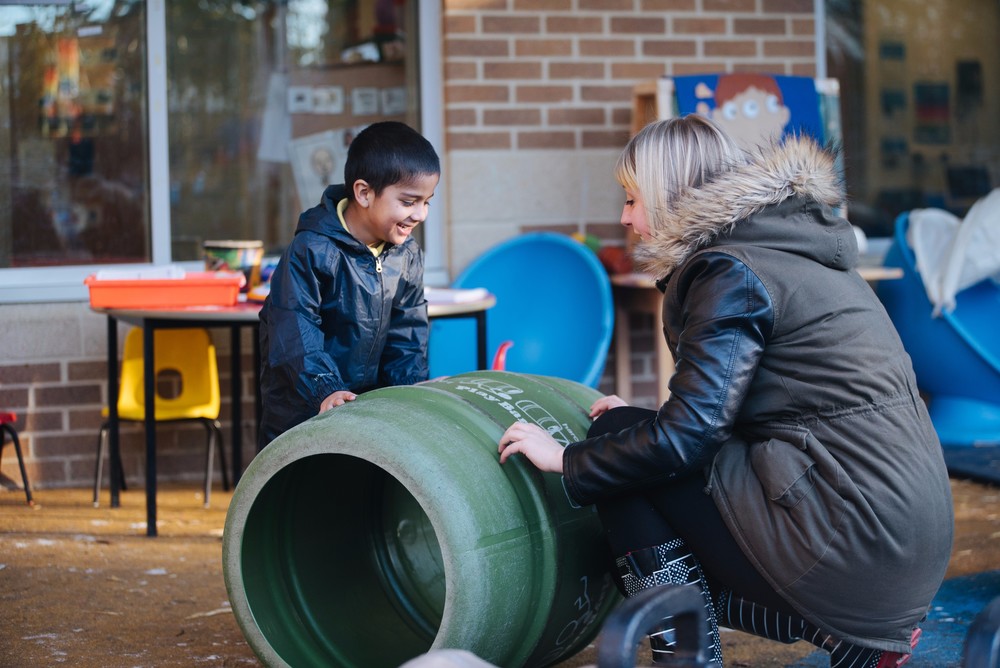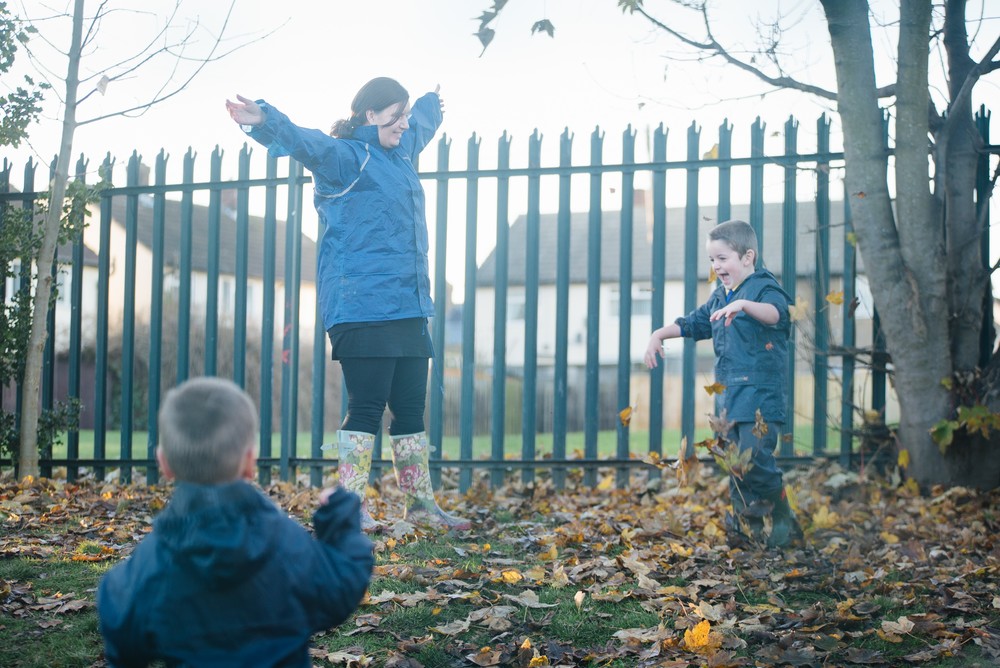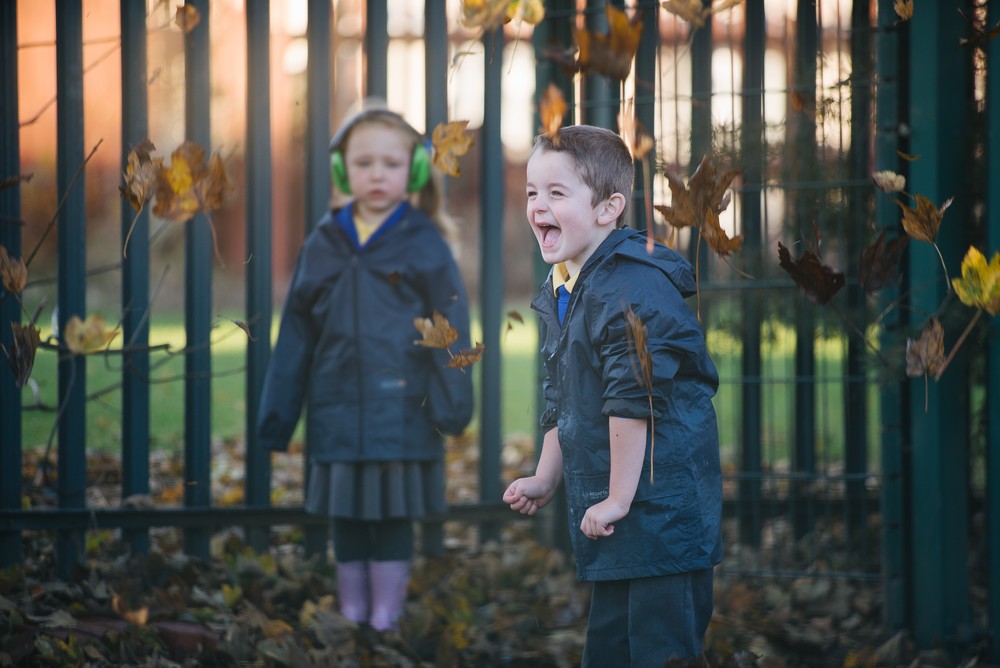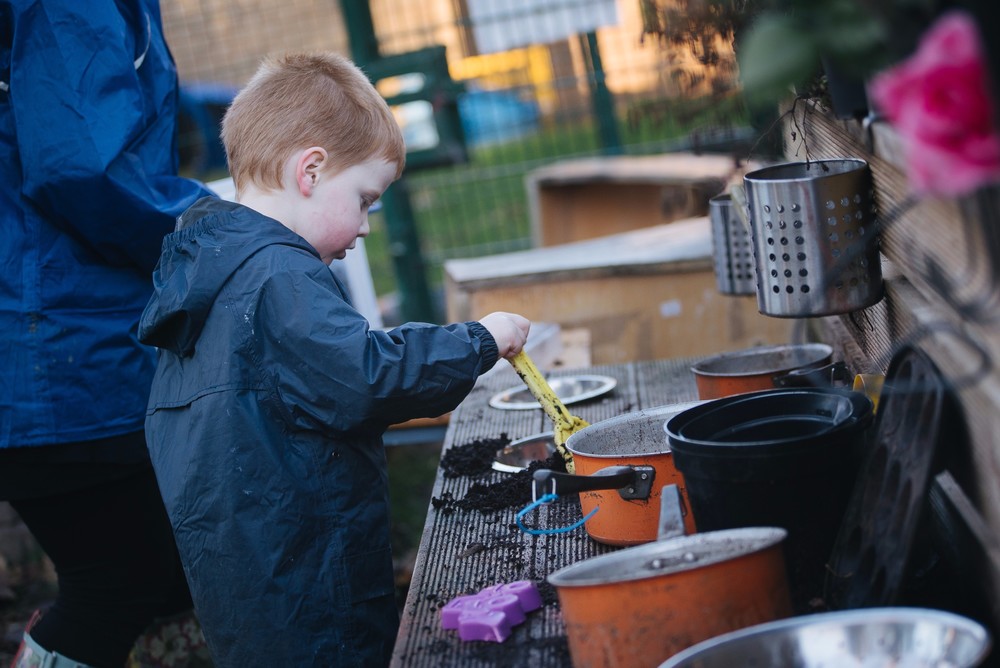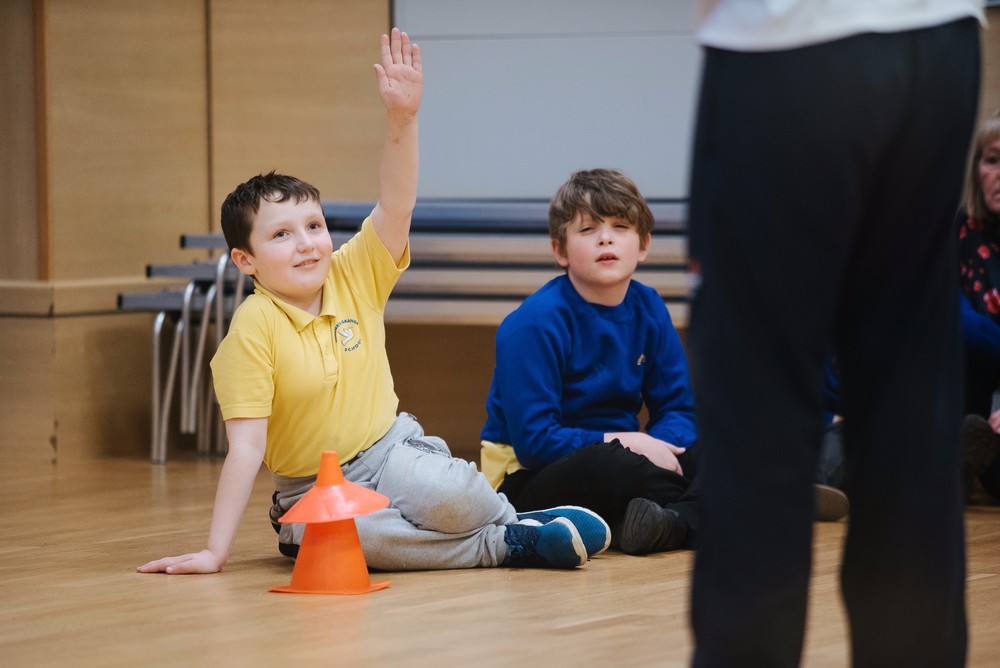 Class 3 Autumn 1
Look who came to visit our class .....
Our topic this term is 'Moon Zoom'. We are enjoying learning about the planets in our solar system, and we were very excited when an astronaut came to see us!
We enjoy looking at our books about space, as well as making planets and rockets out of play dough. We love using bricks and boxes to make big and little rockets.
In class 3 we really enjoy being outside. Some of our favourite things to do are riding the bikes, exploring in the sand and playing games with our friends.
We have been on an alien hunt this week, and we have made alien biscuits, which we enjoyed eating!
We really enjoyed our visit to The Word in South Shields. The Amazing Space exhibition was great, and we think we make brilliant astronauts!
These photos show some more of the space activities we have been doing. We have made spaceman toast, sparkly stars, flying saucers and planet mobiles, as well as creating rockets out of boxes.
How exciting! The astronaut came back to see us in class 3, and we were able to ask them some questions. We found out that our visitor was a space lady called Jessica, and that she travelled into space in a rocket, to see the stars.