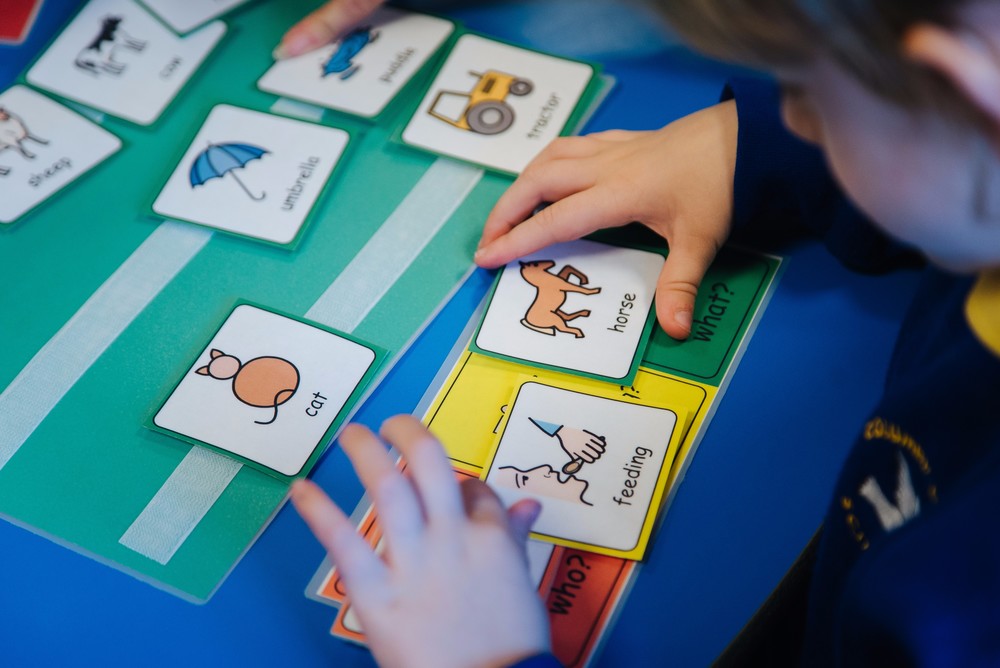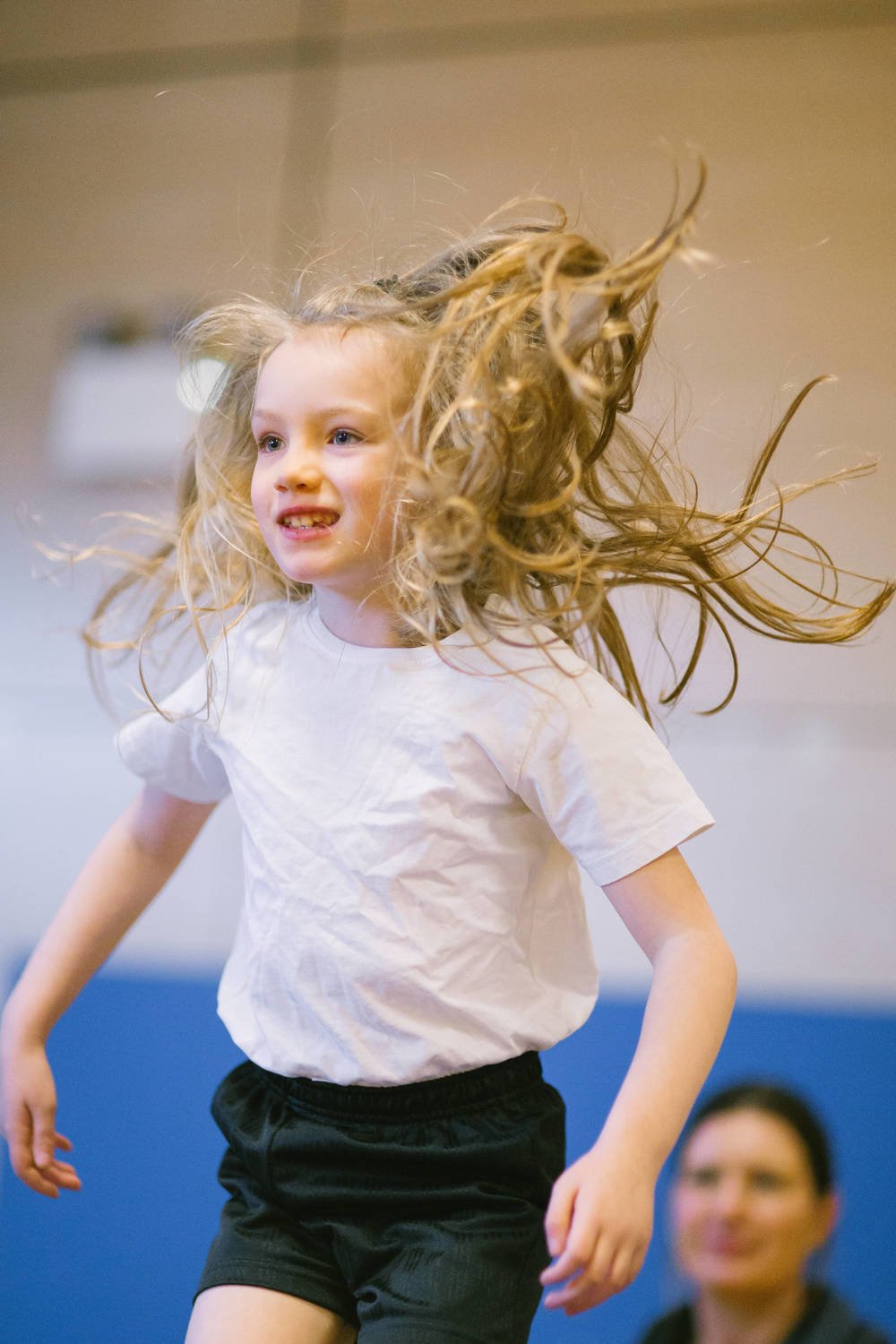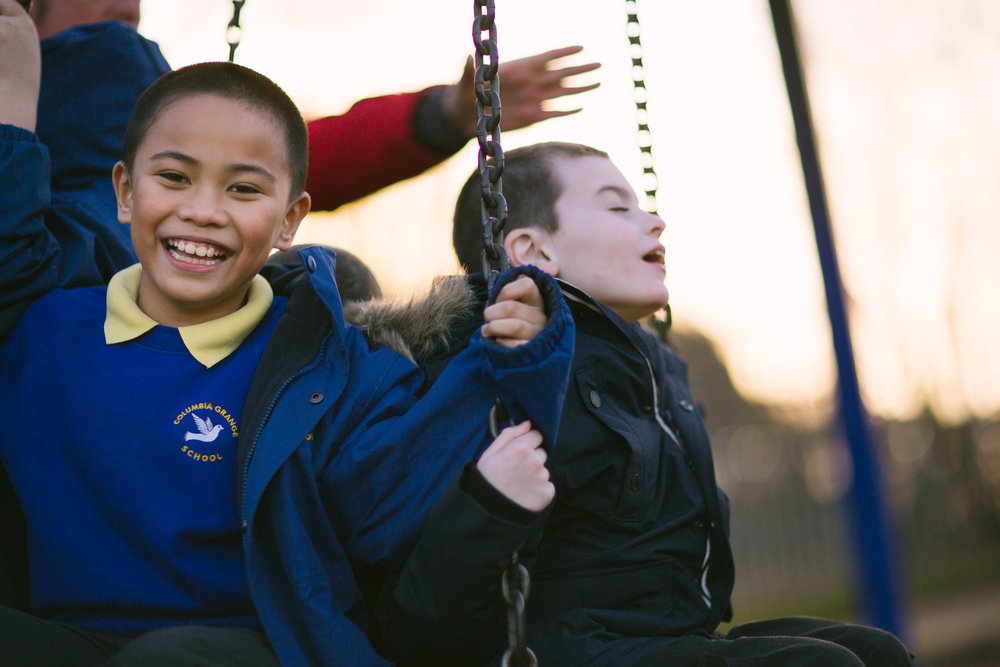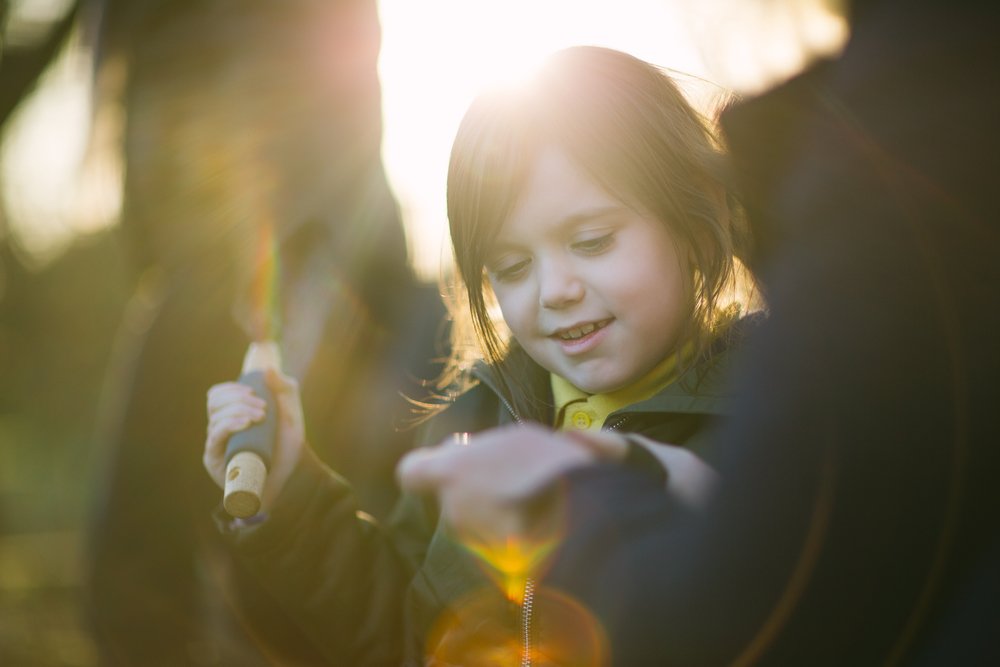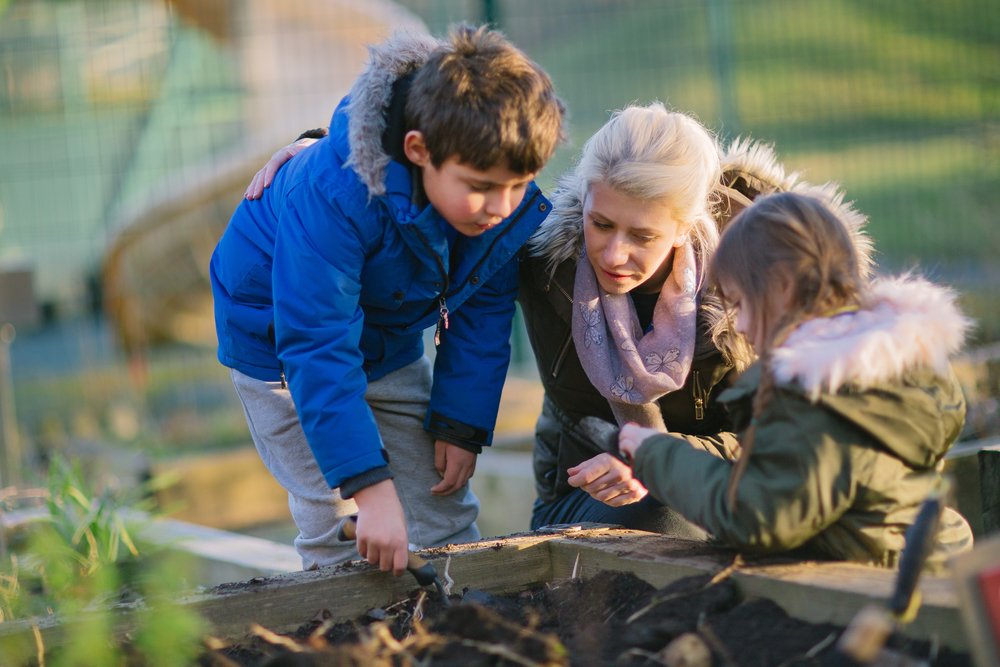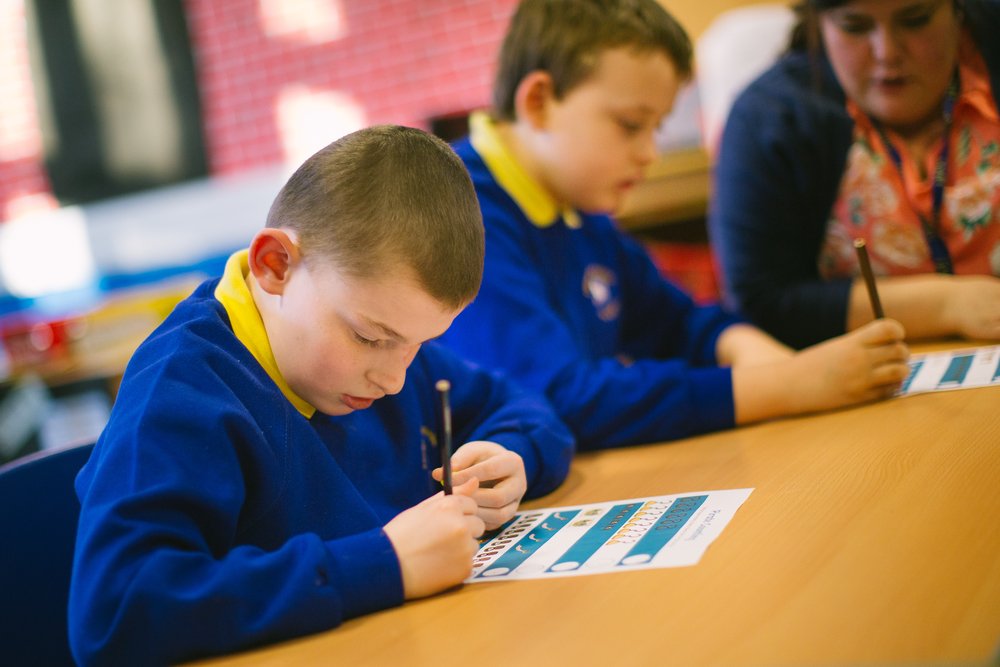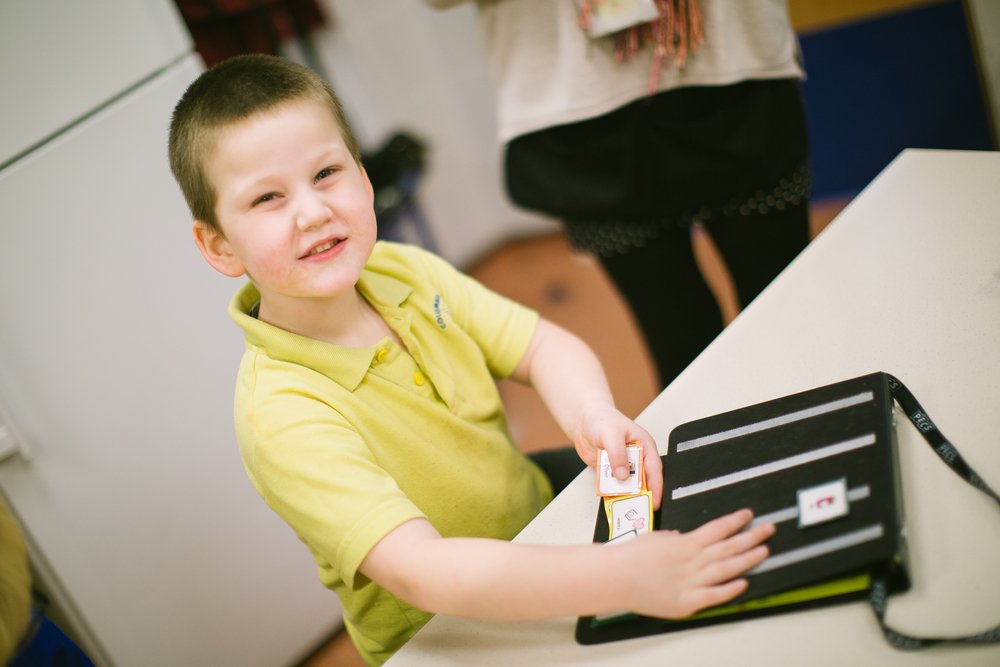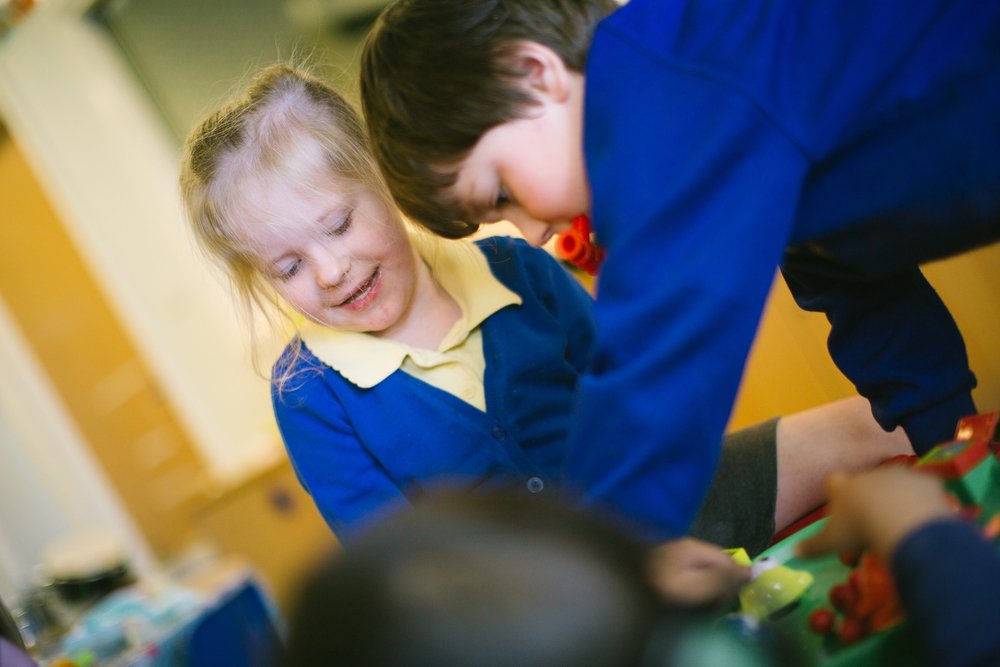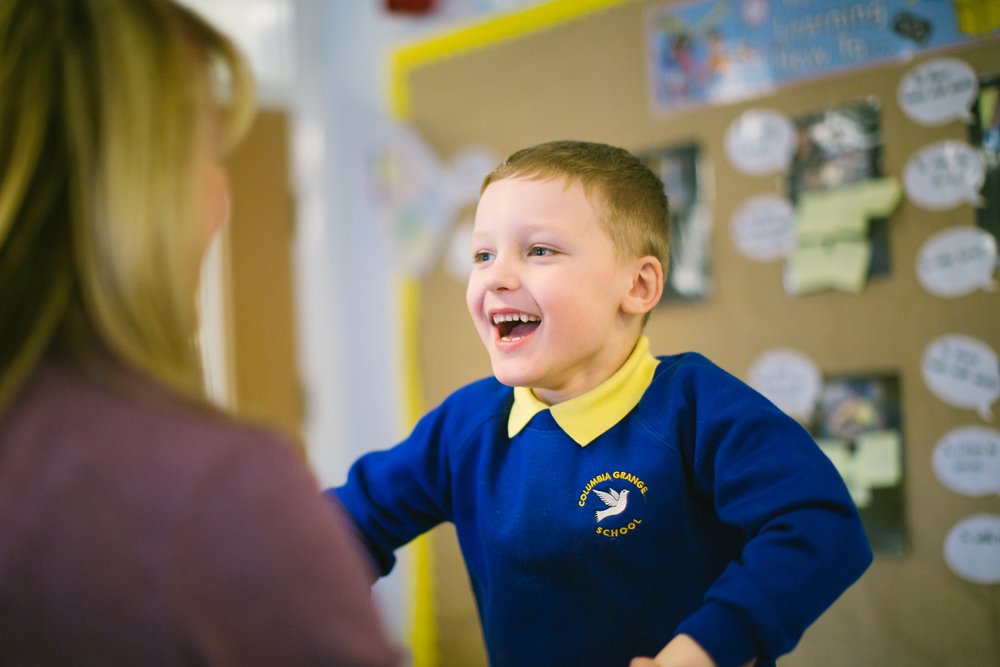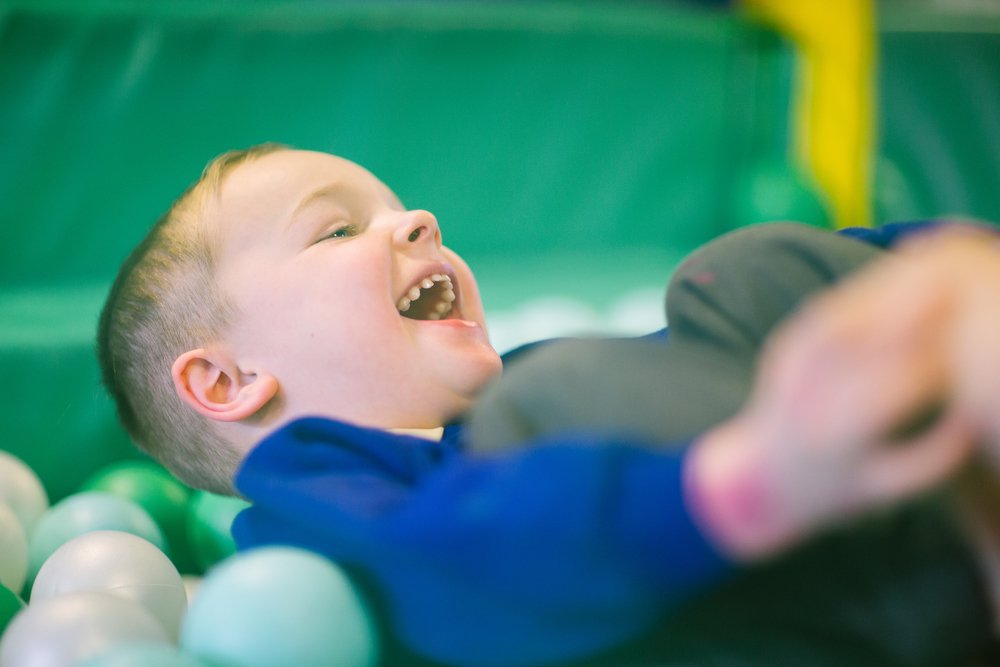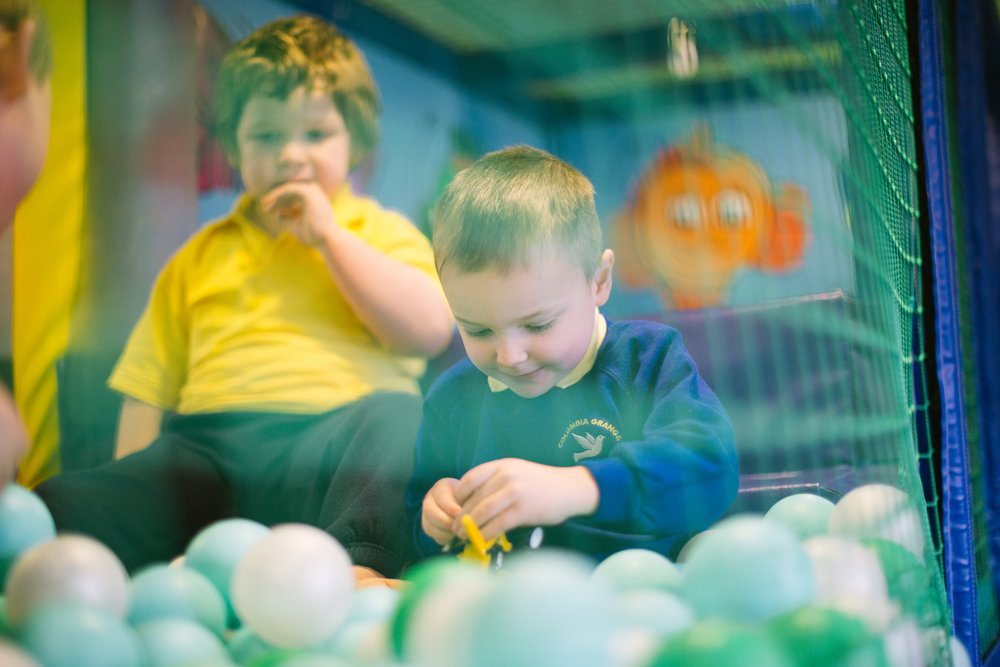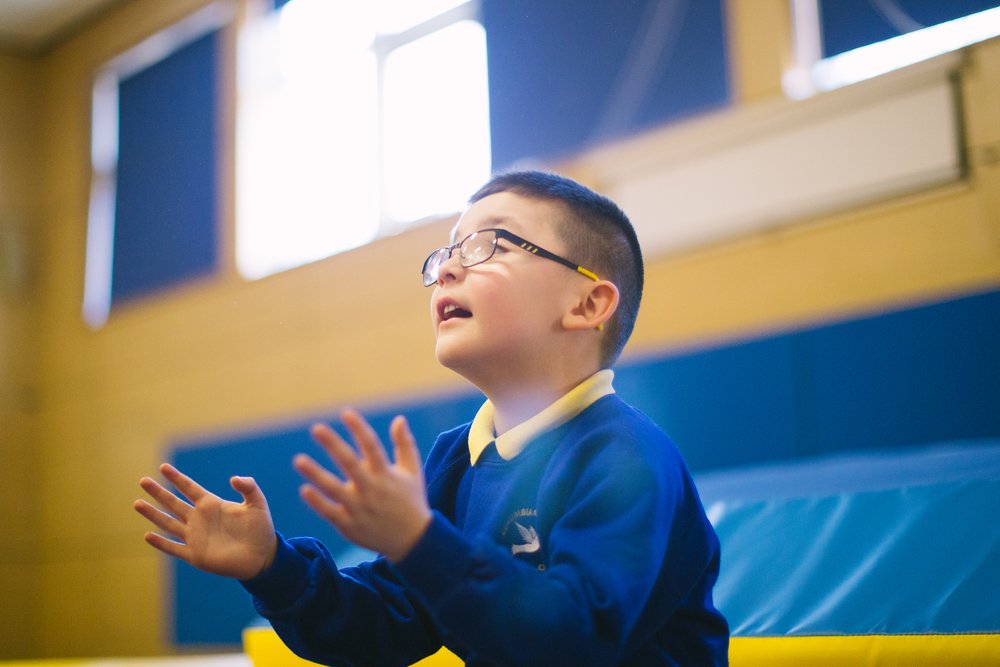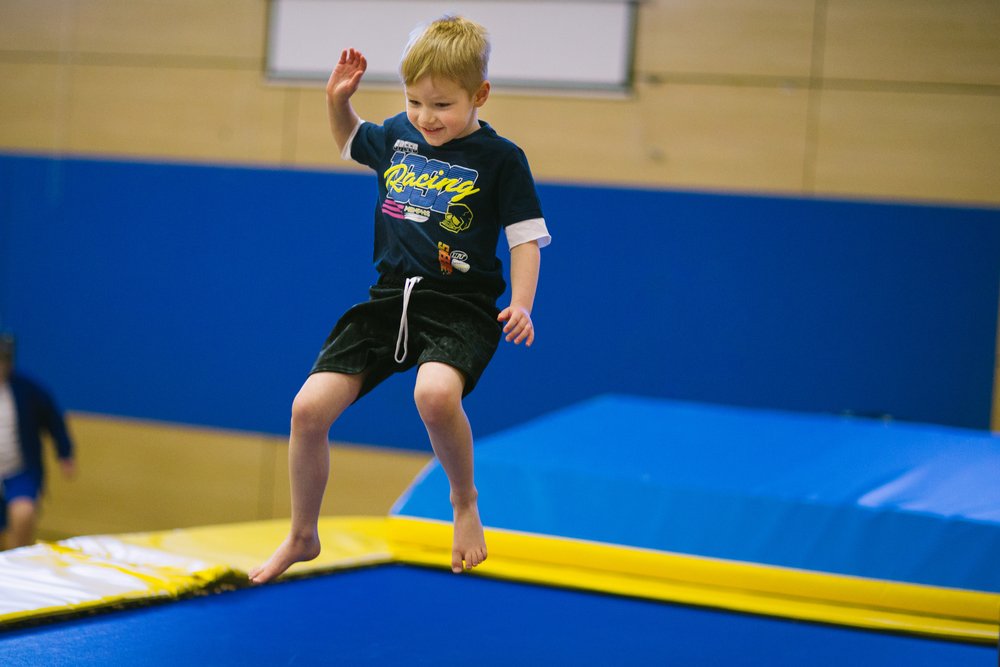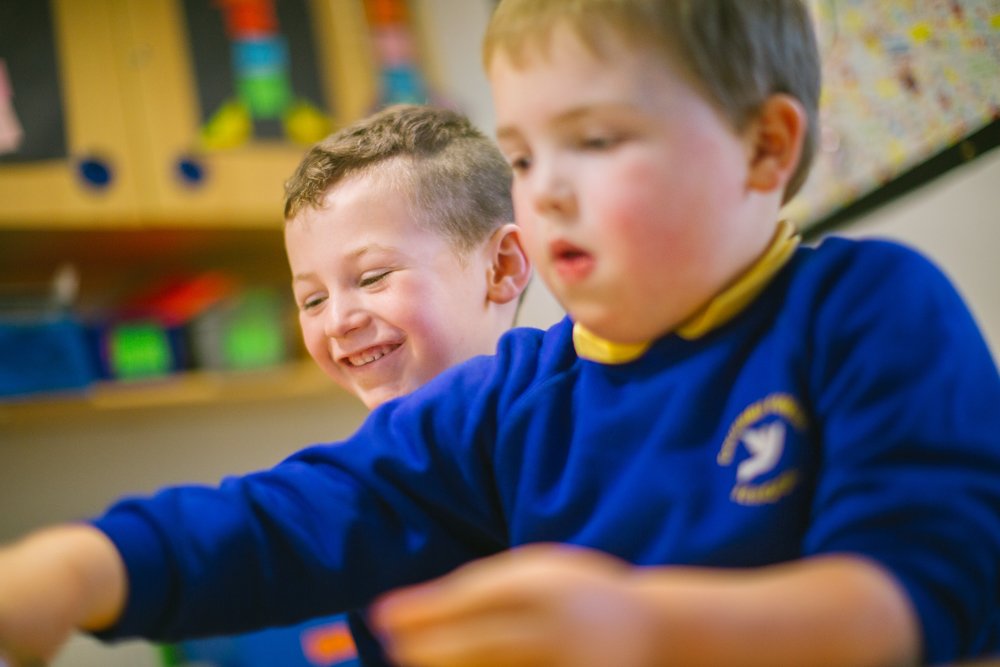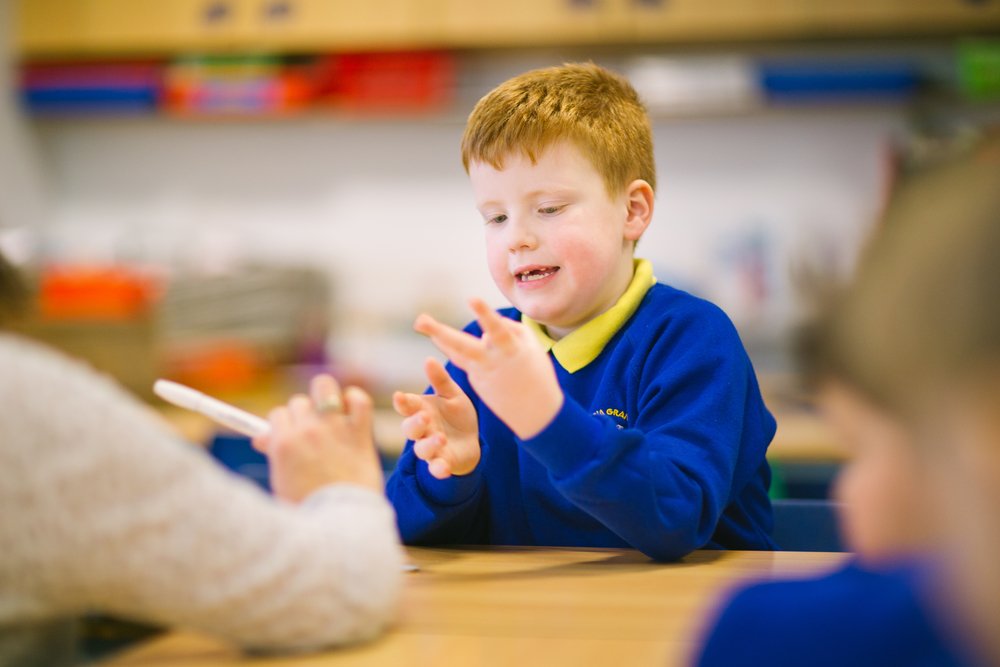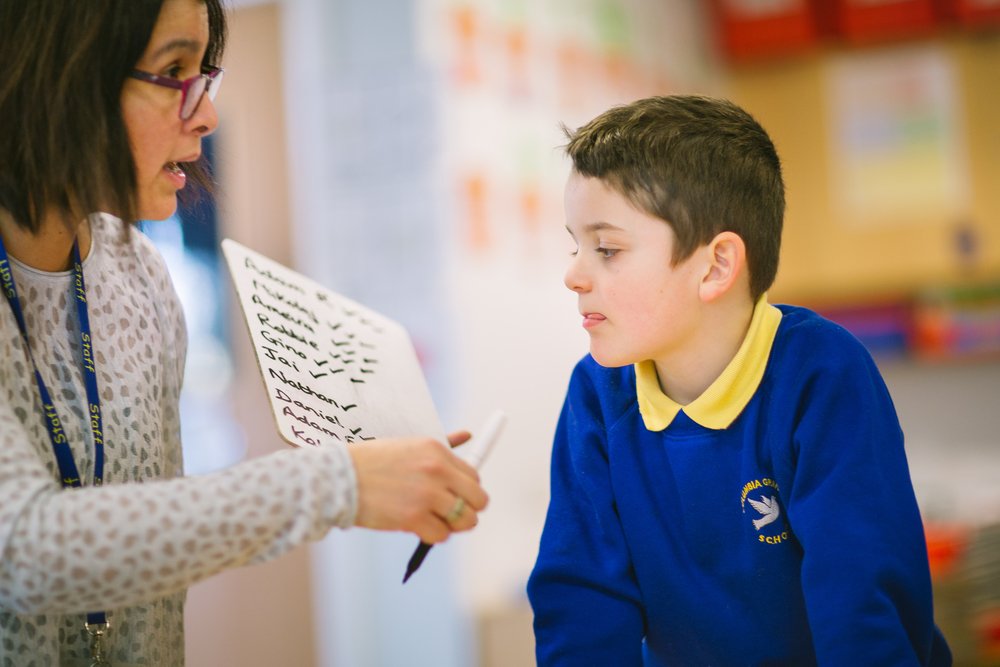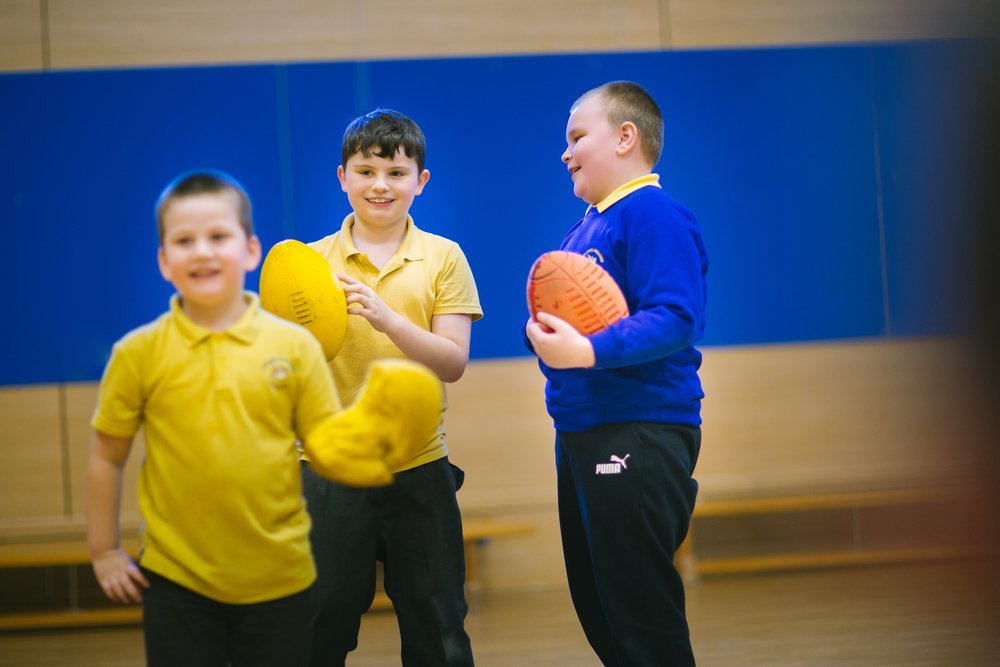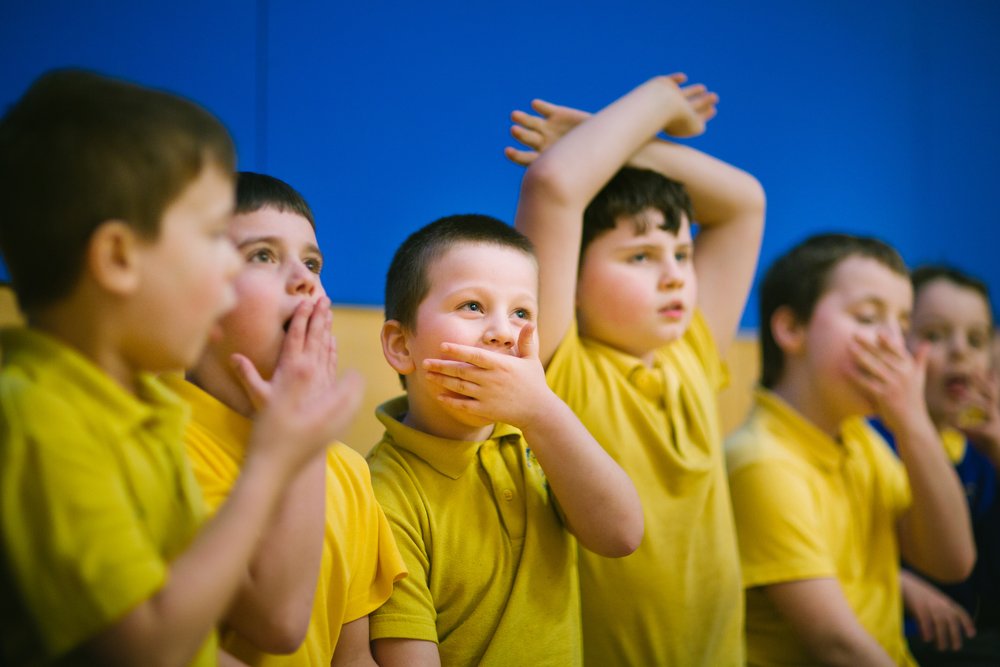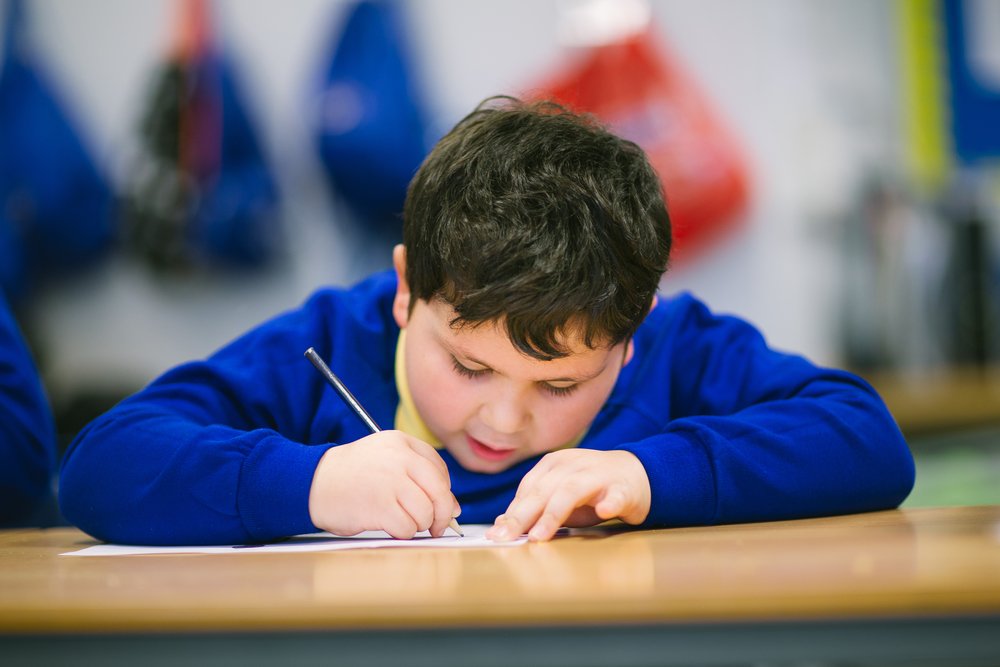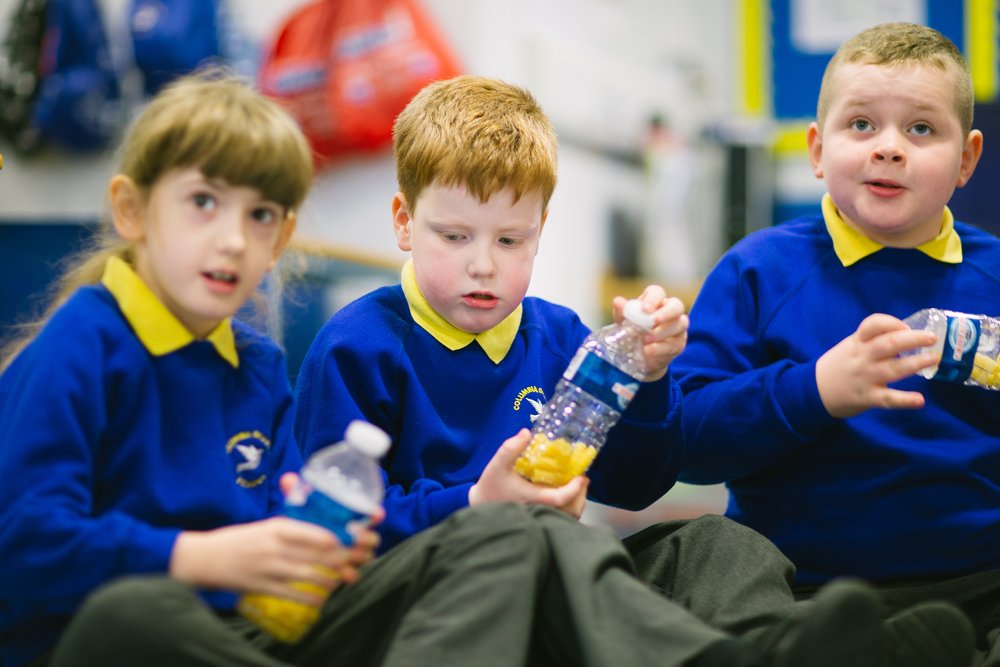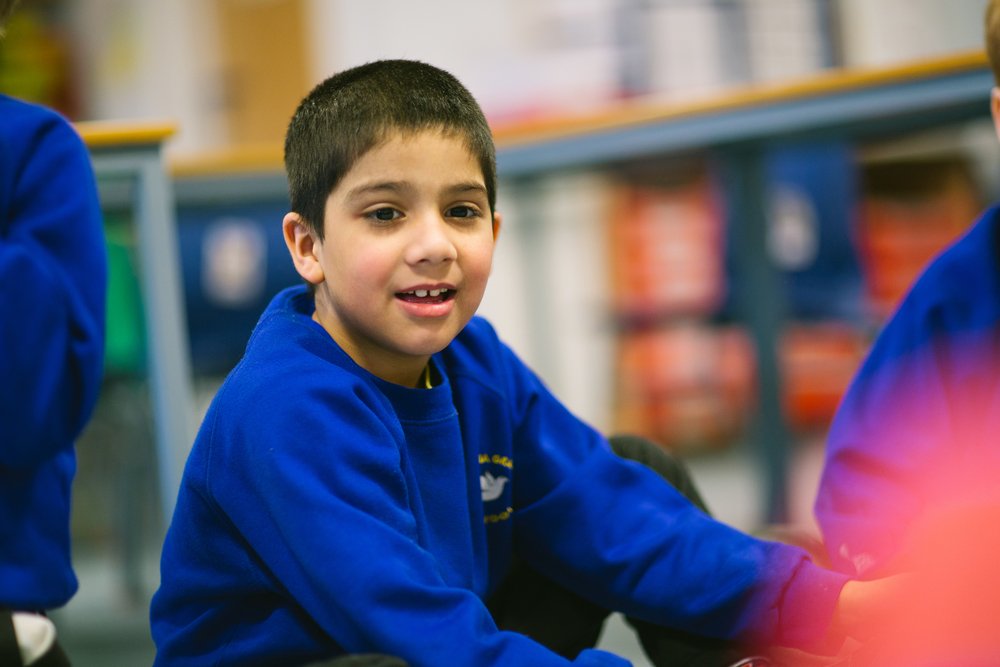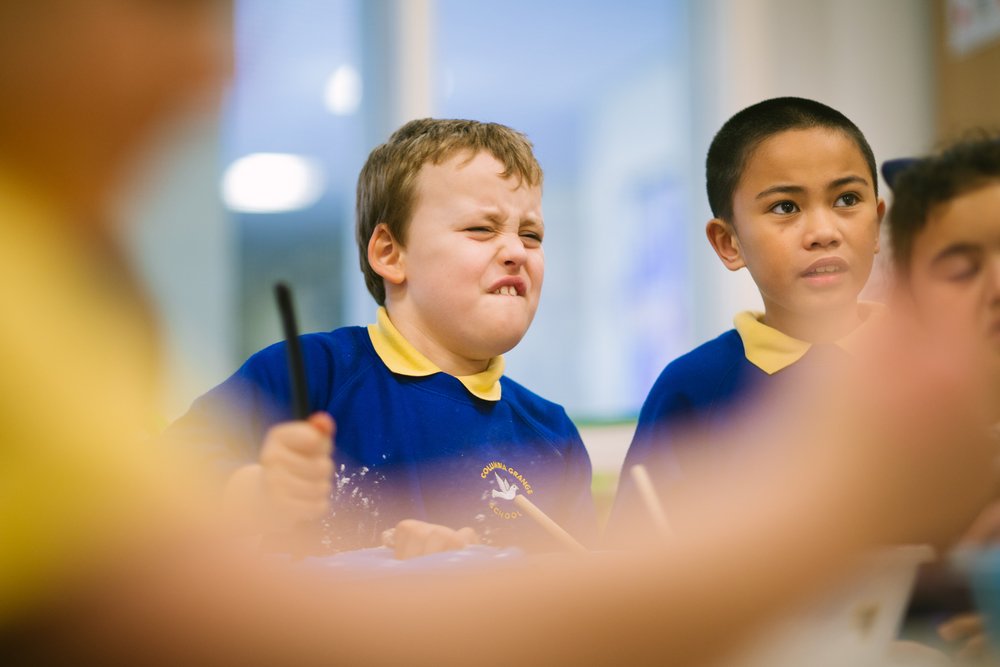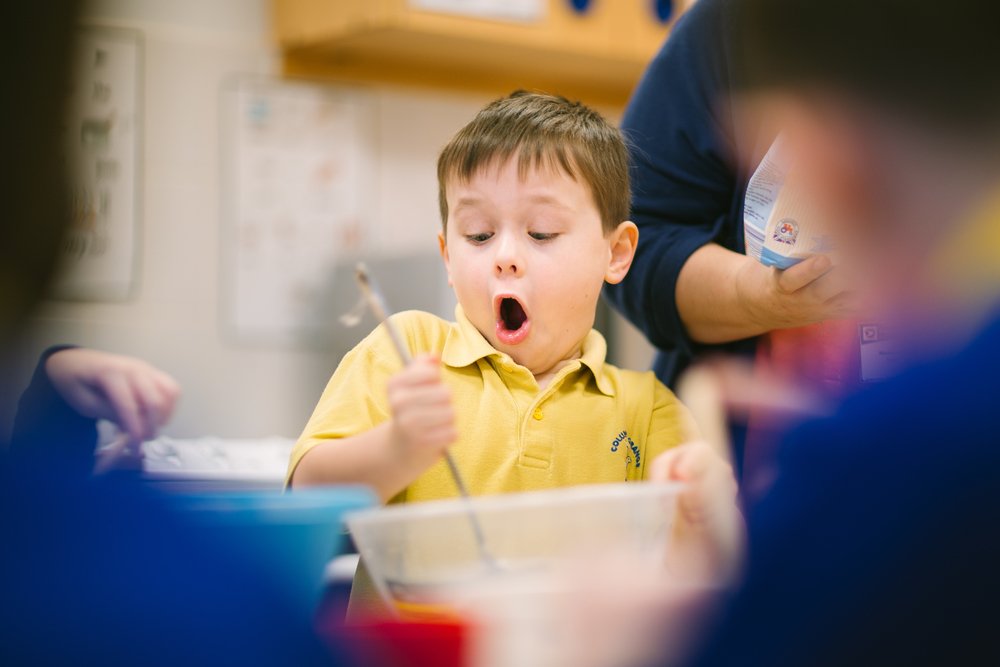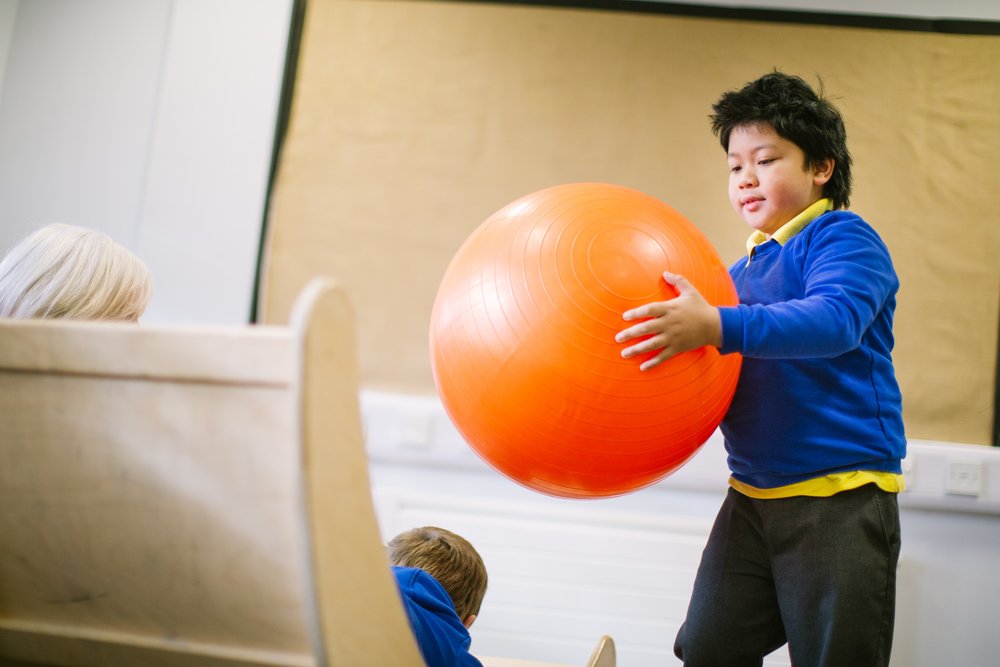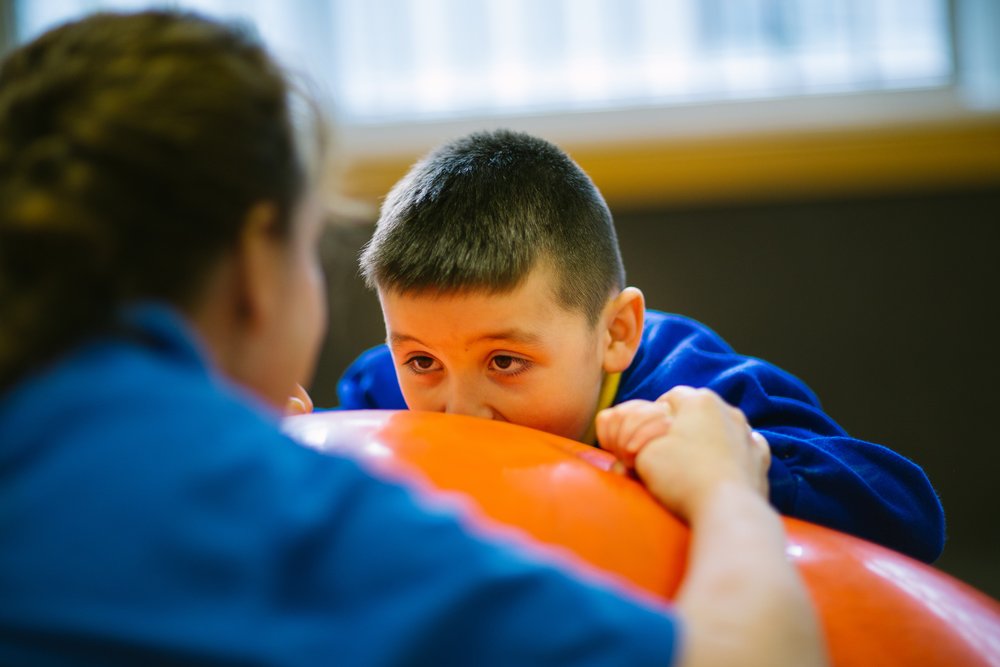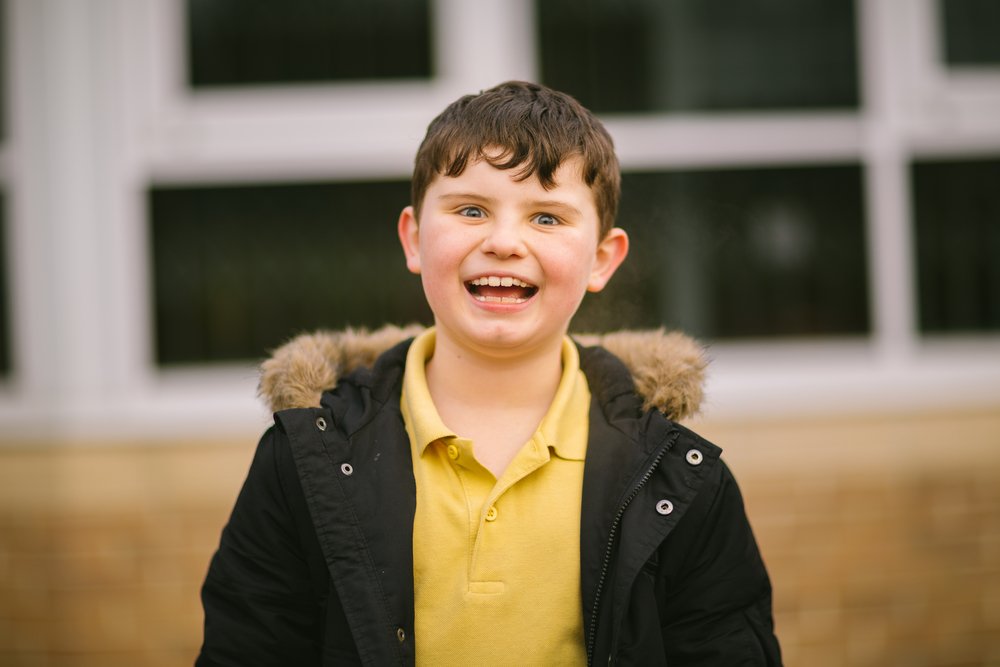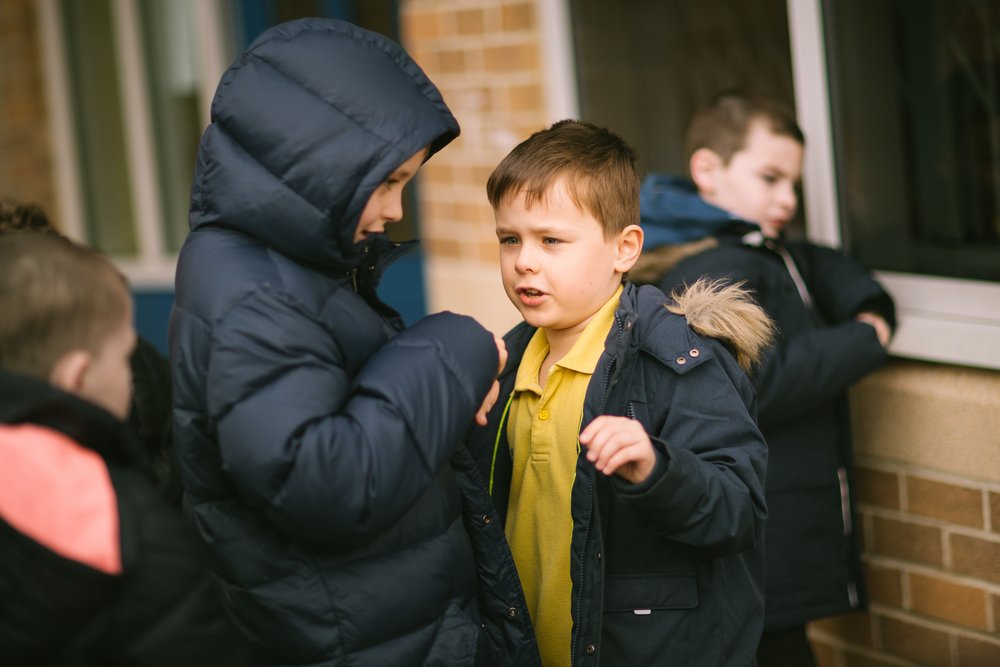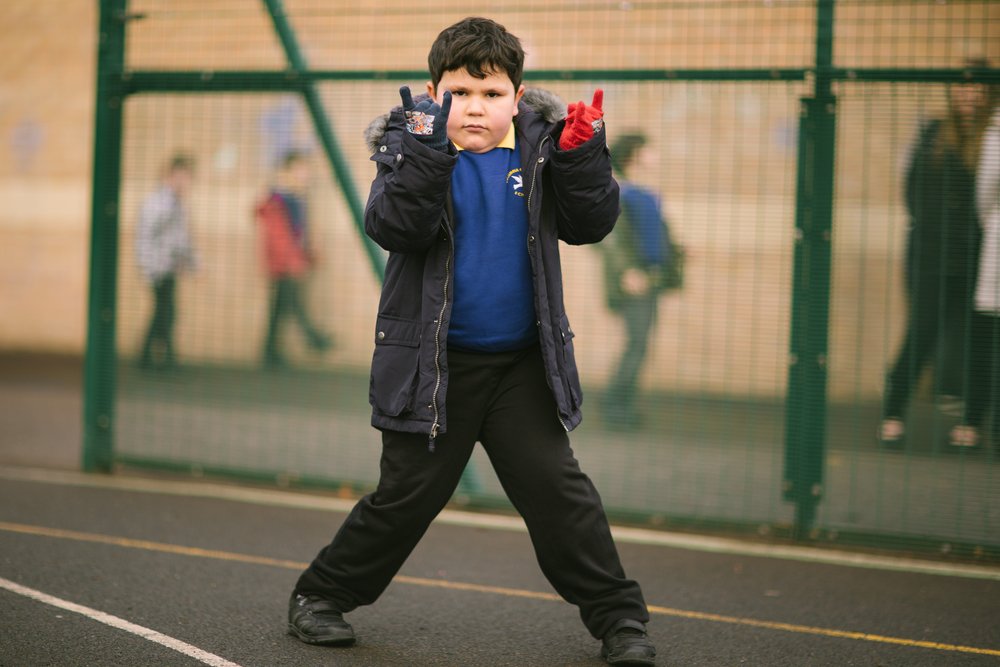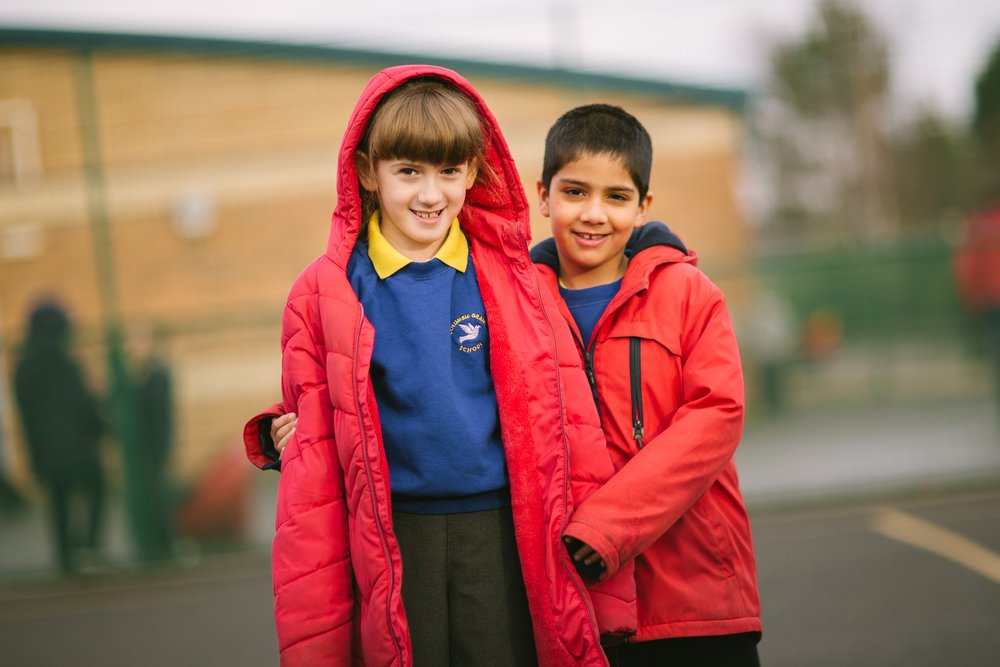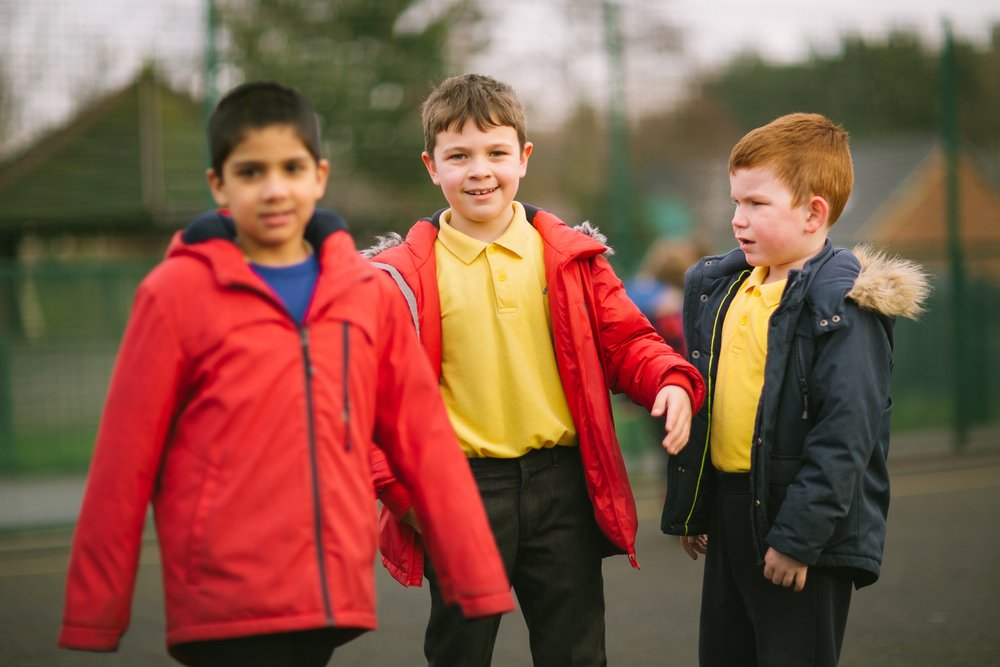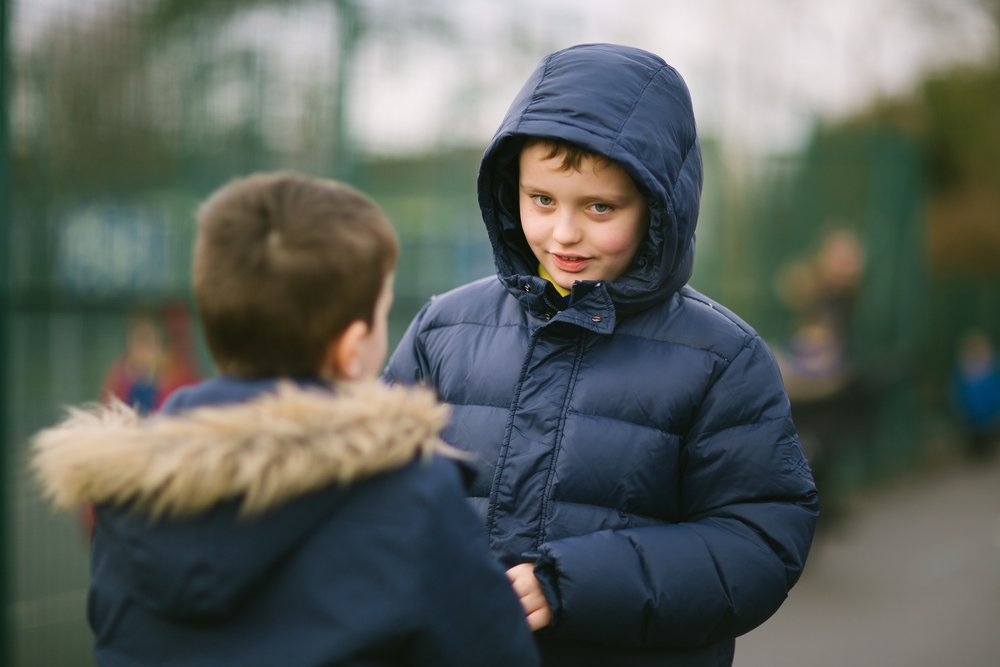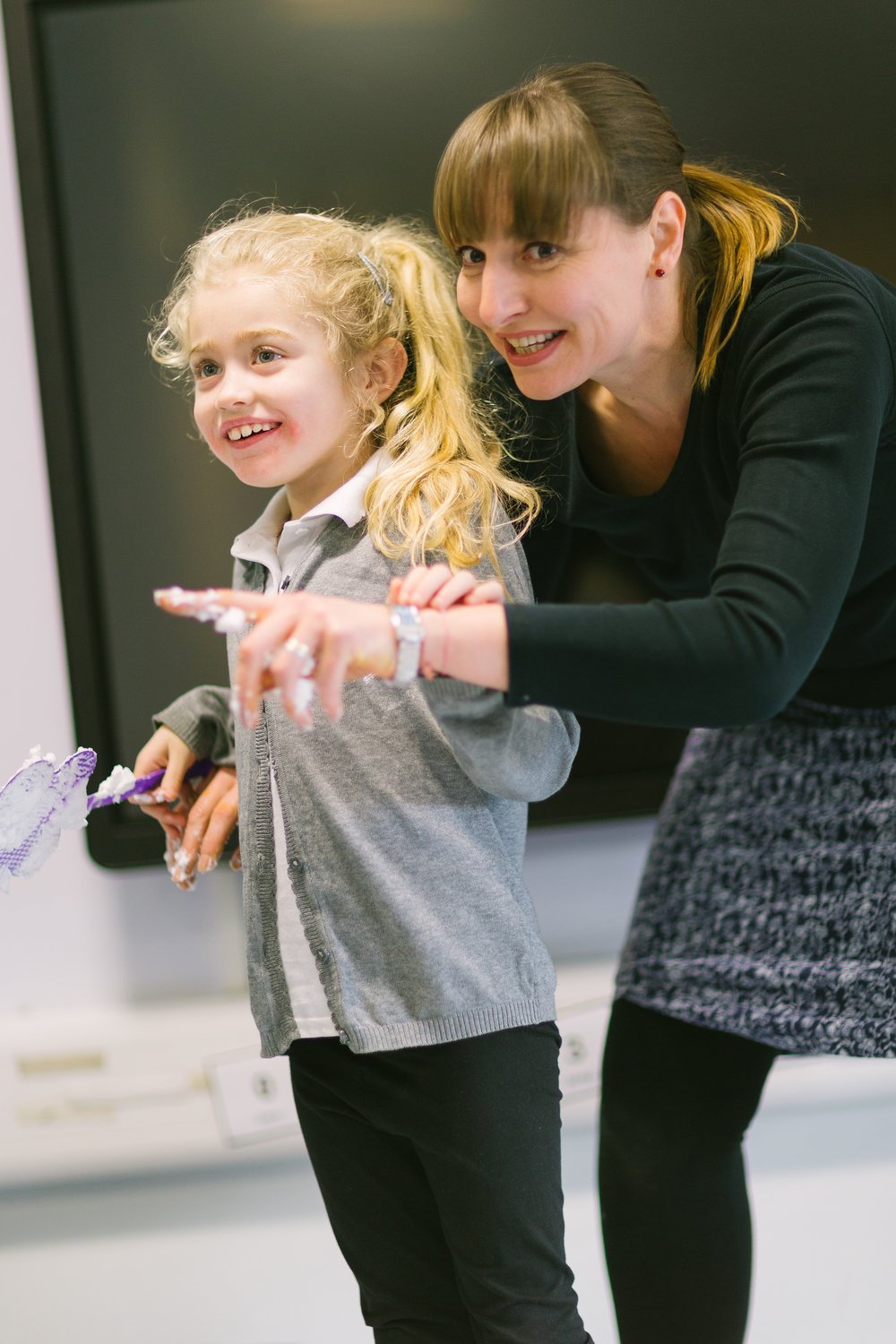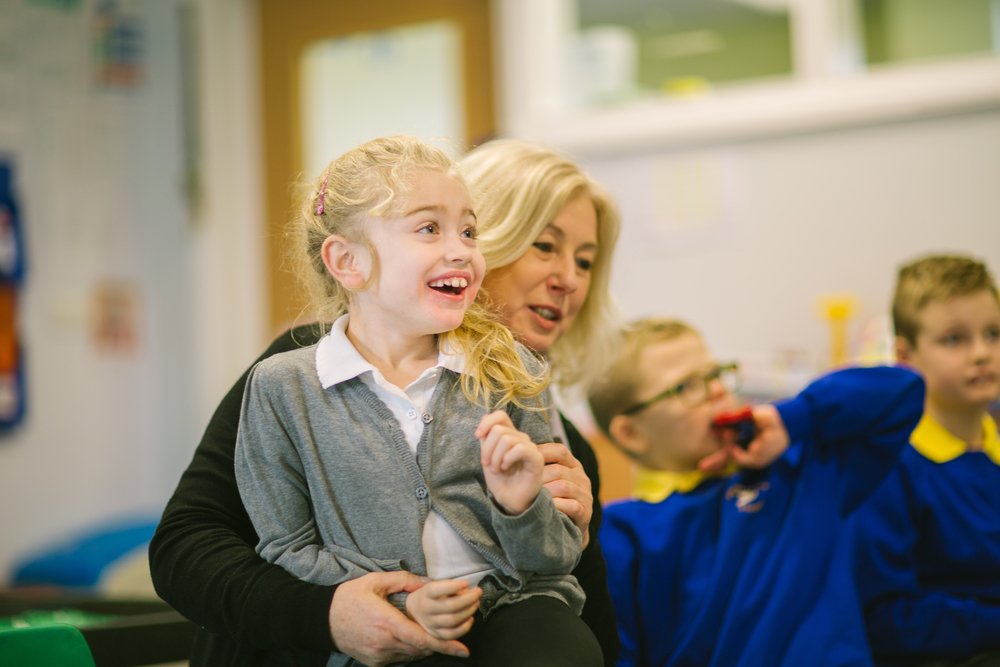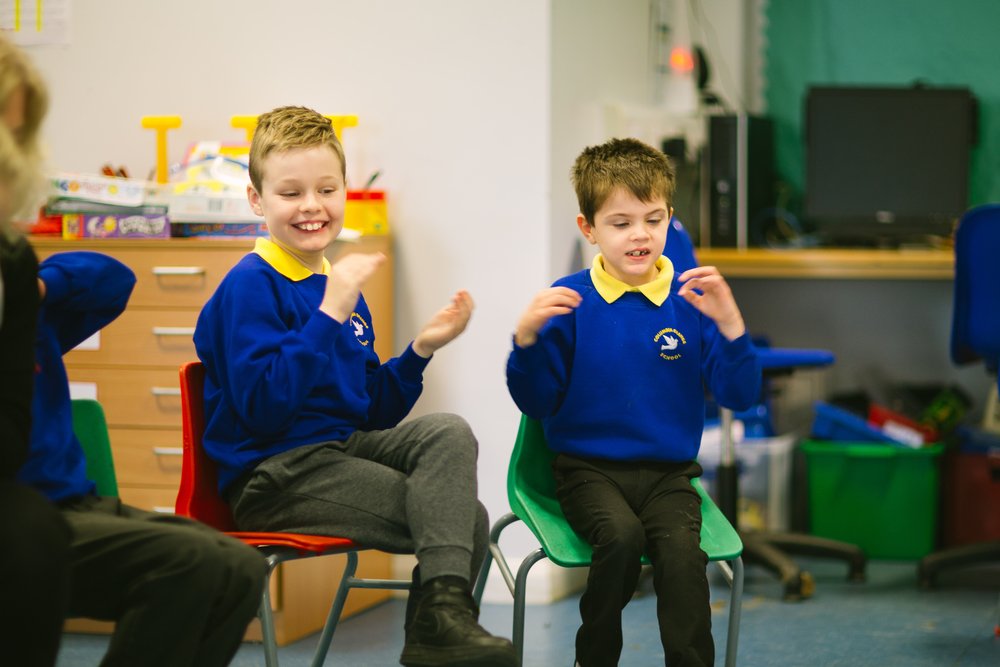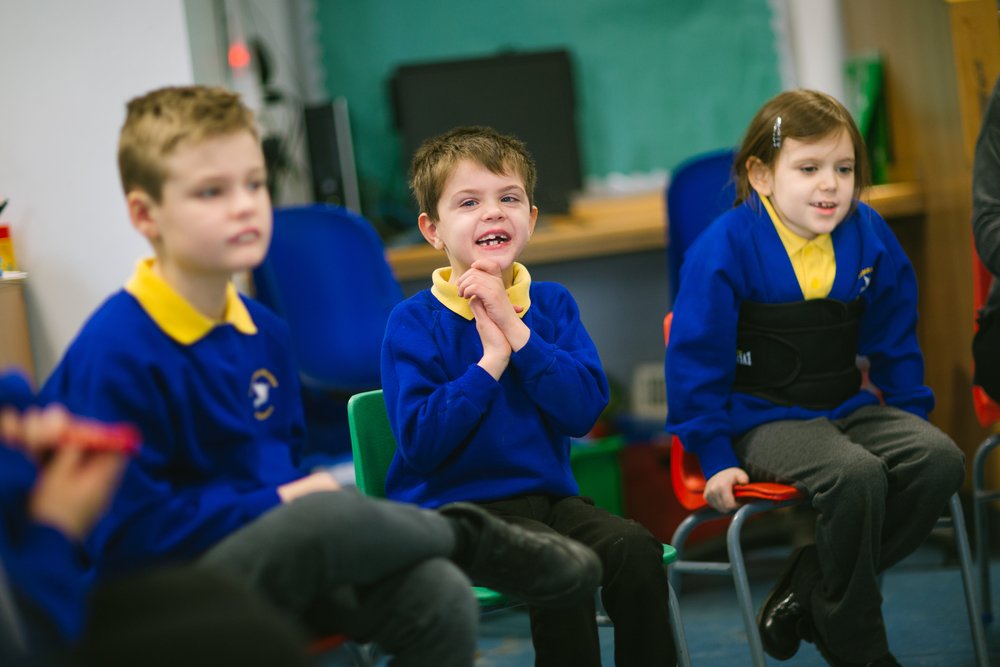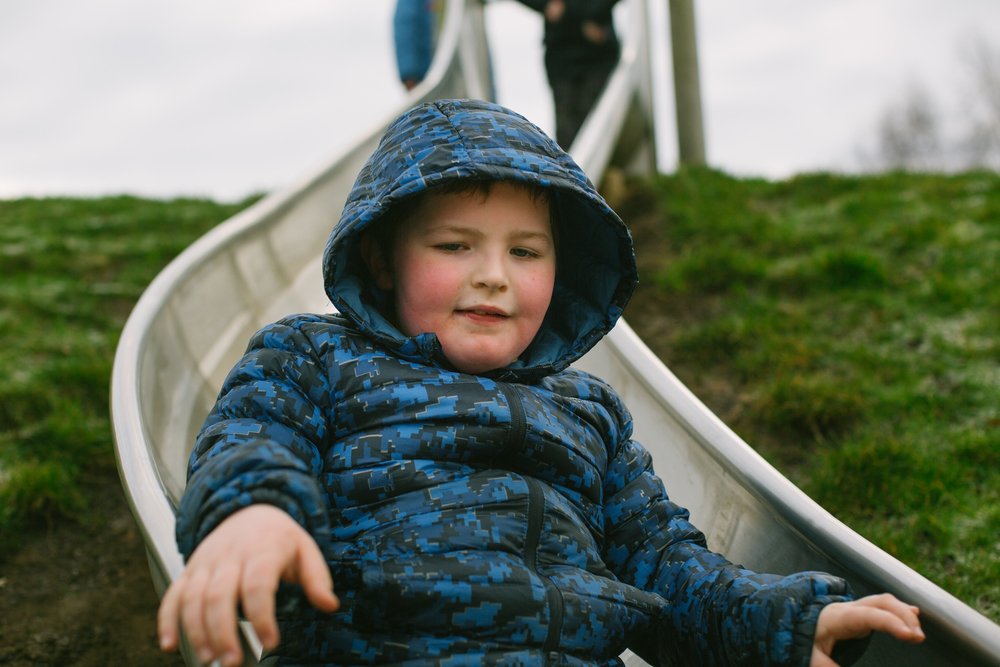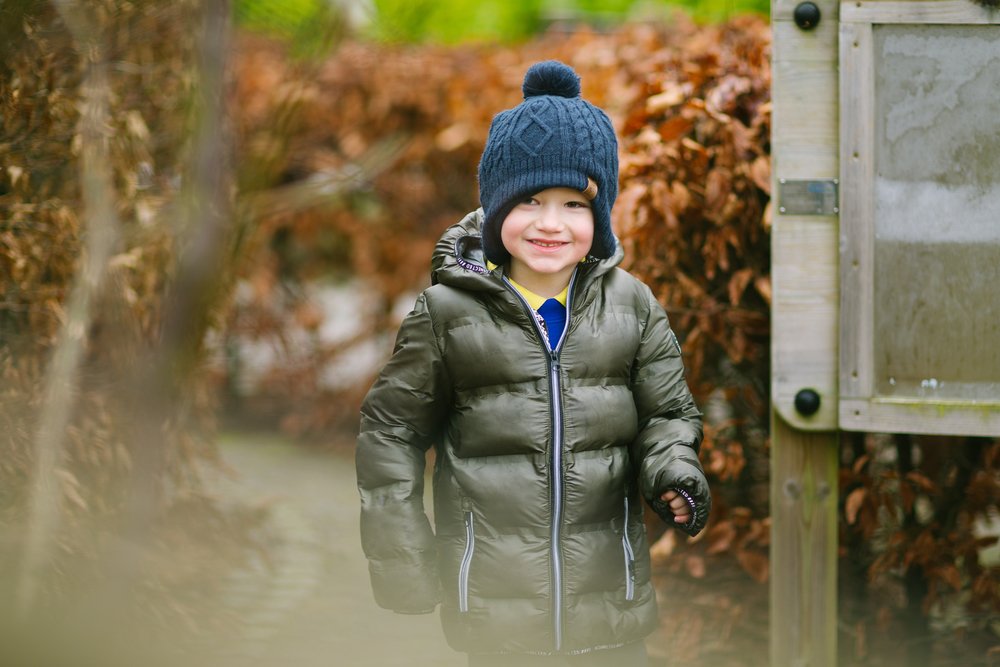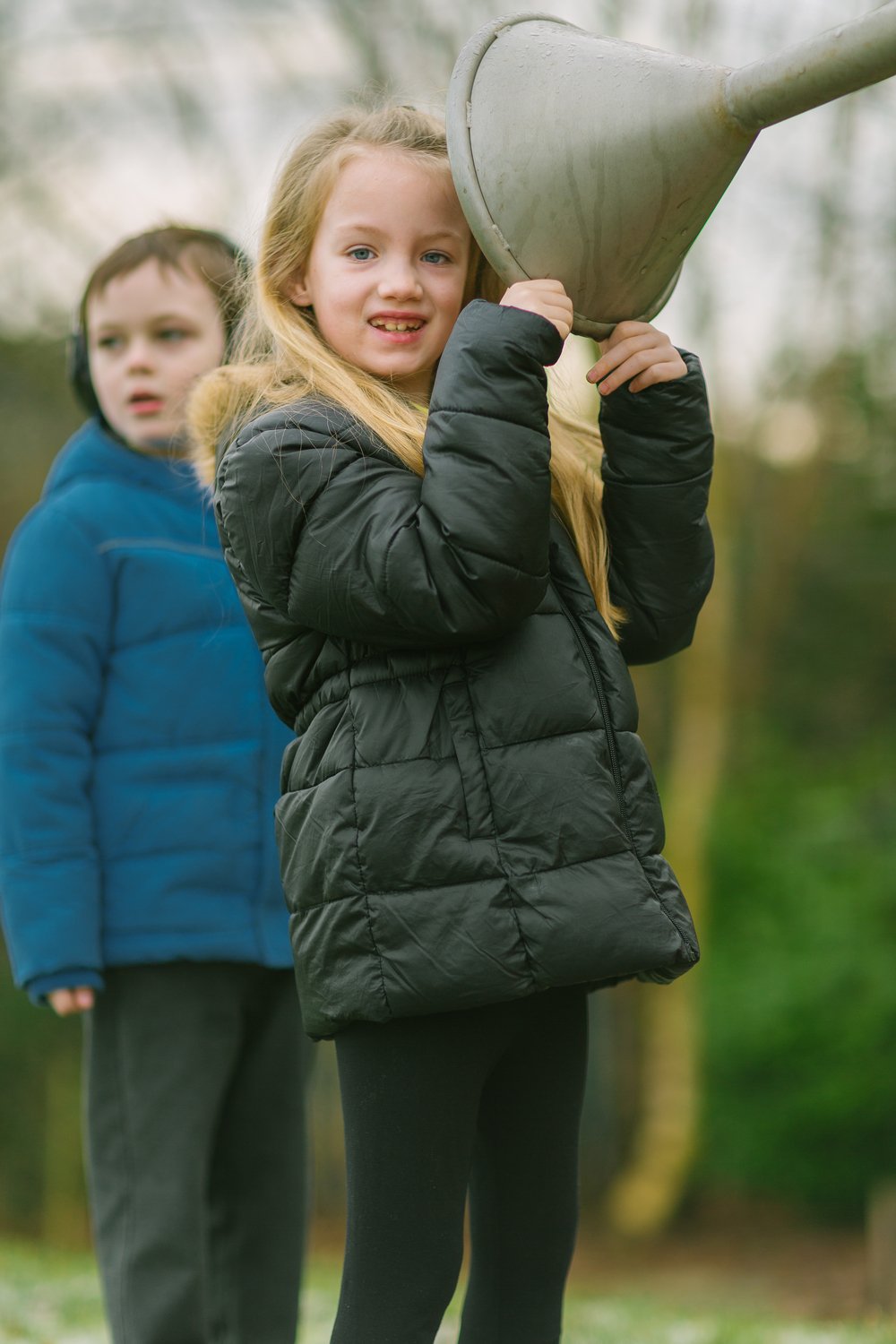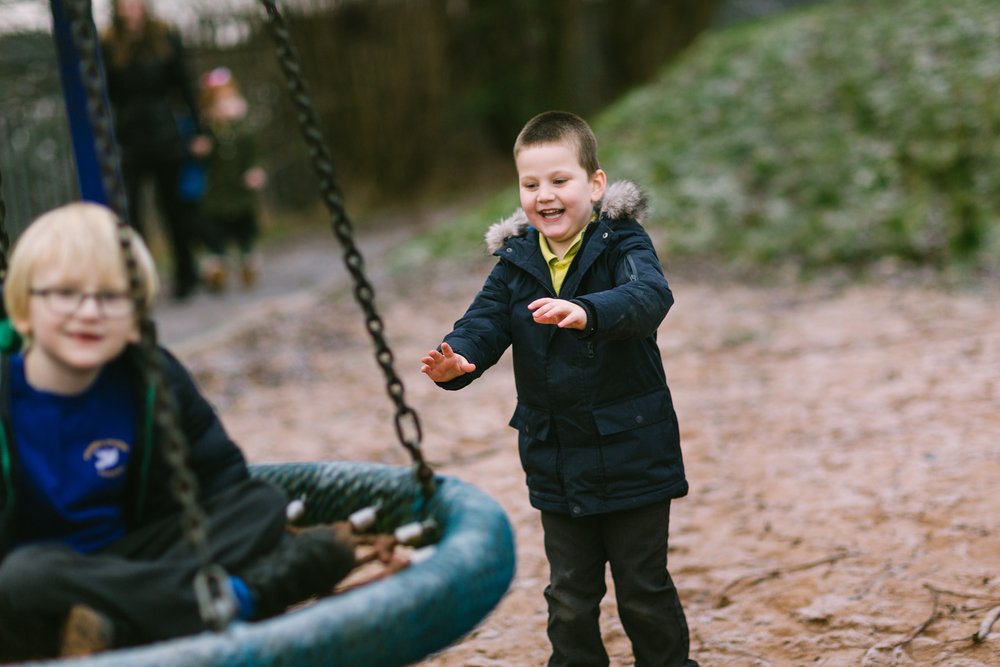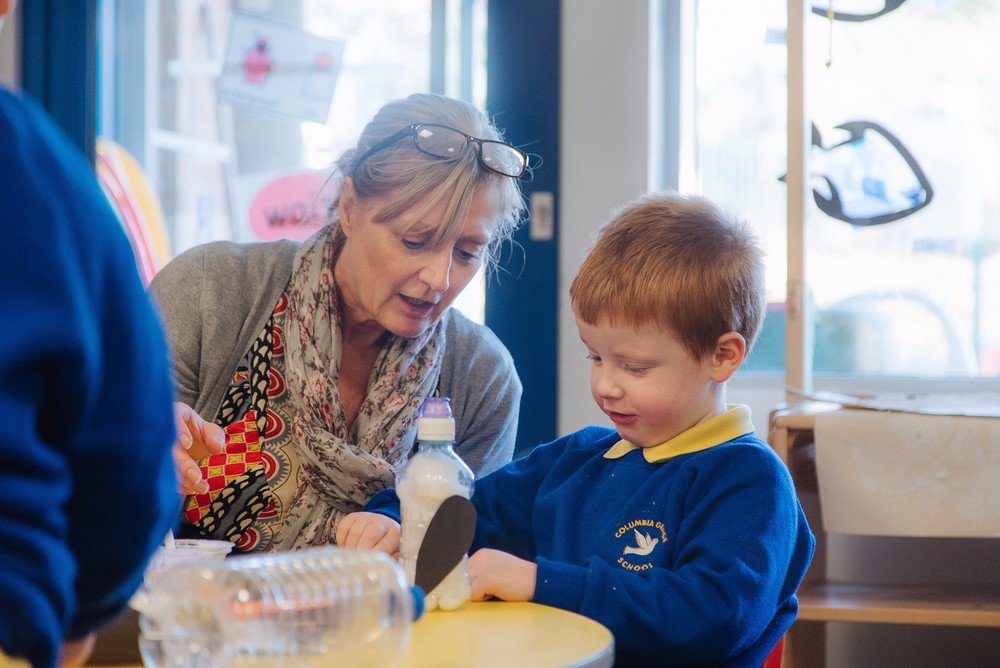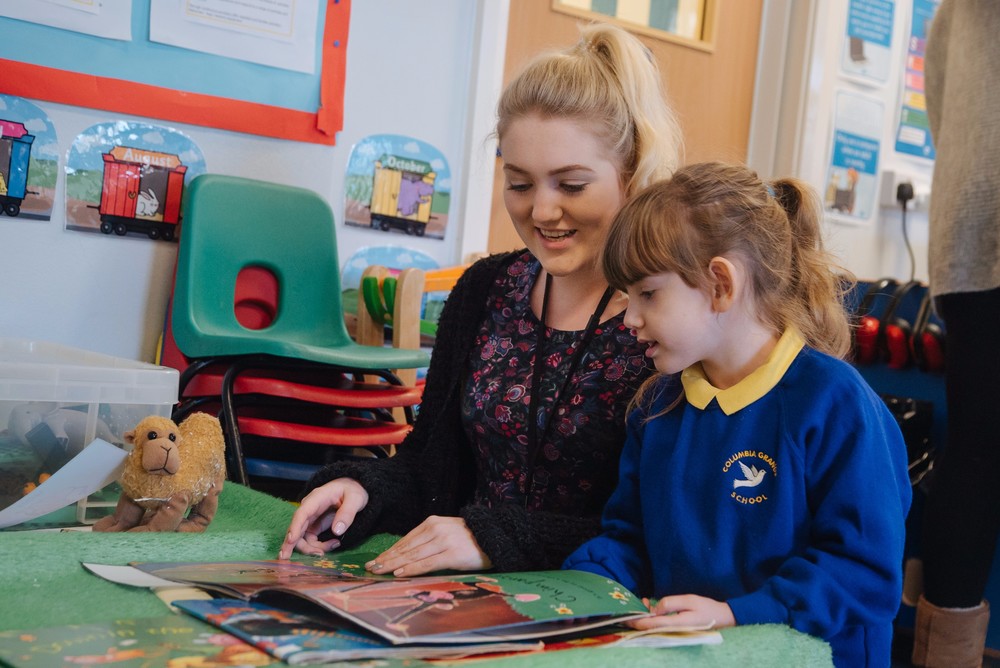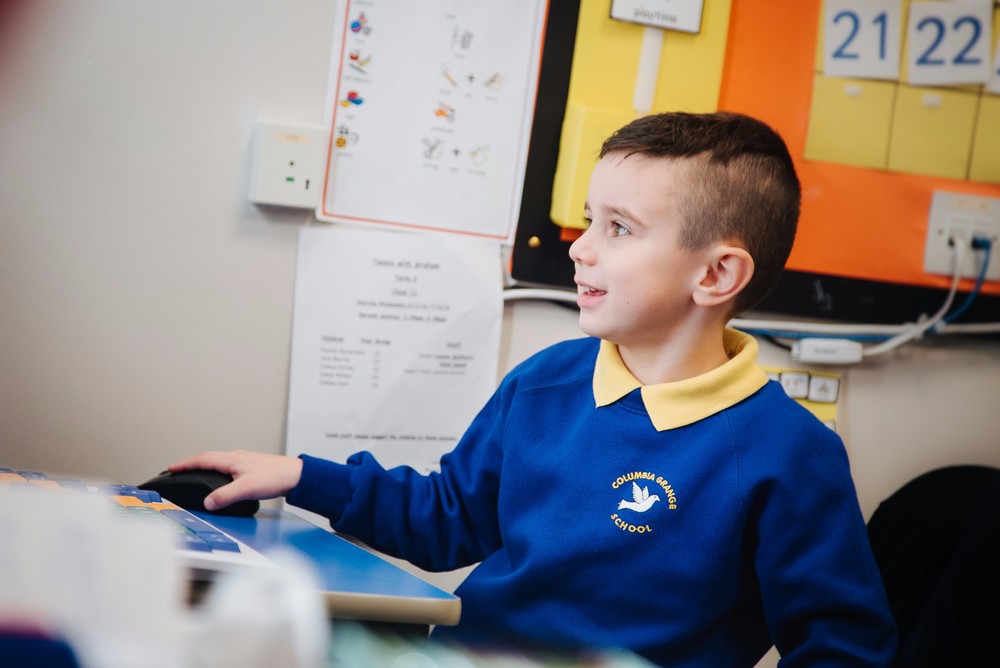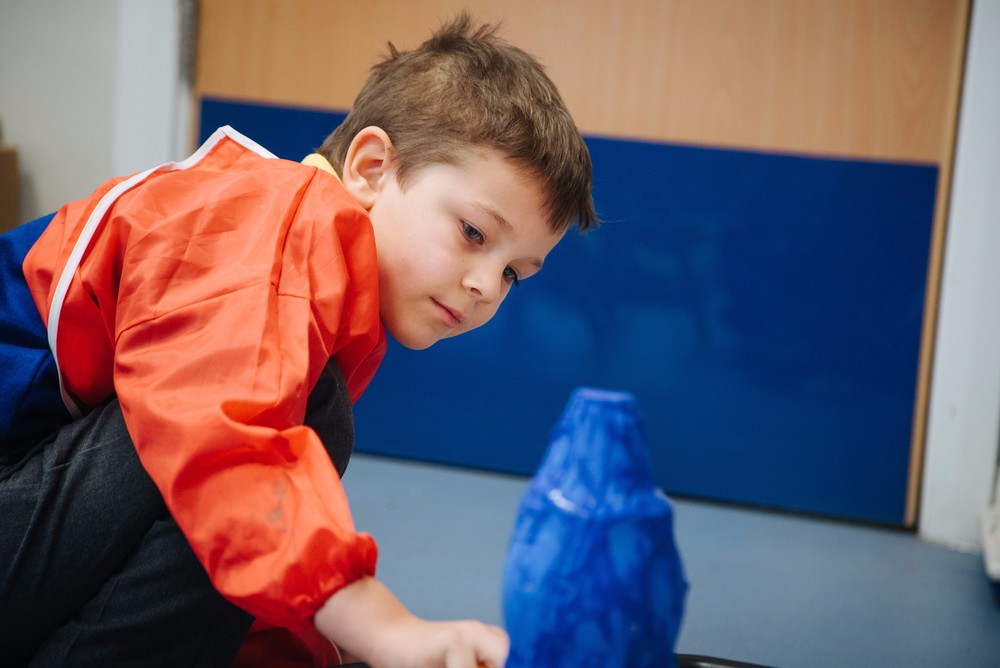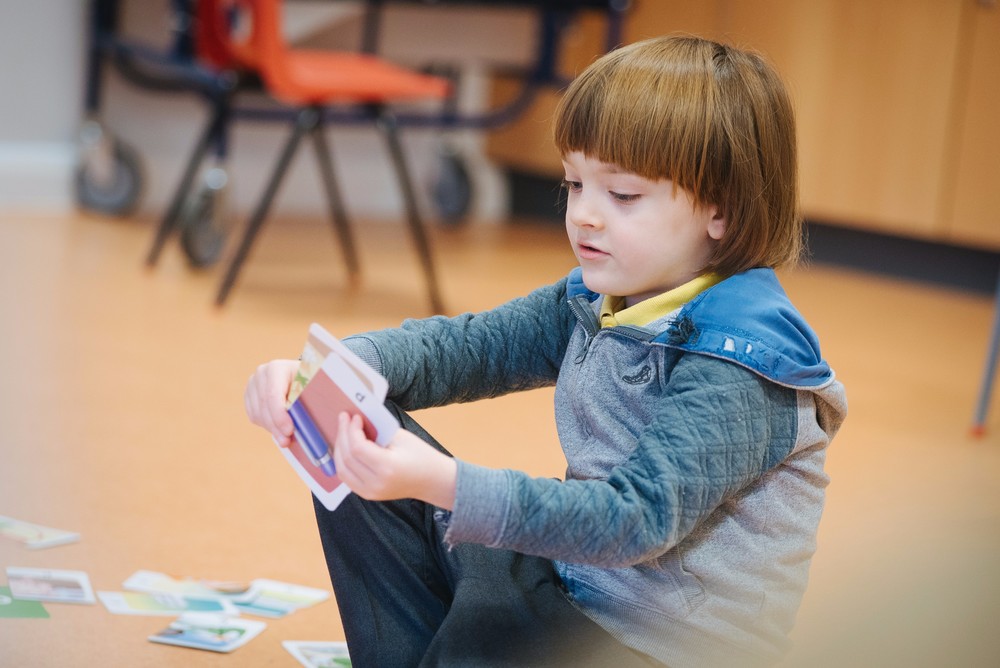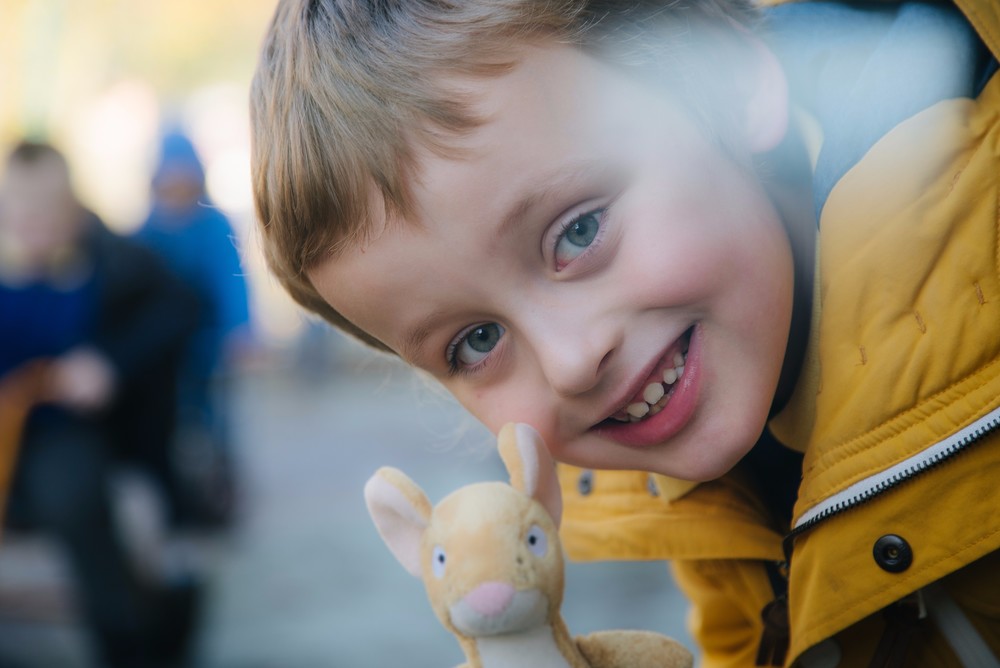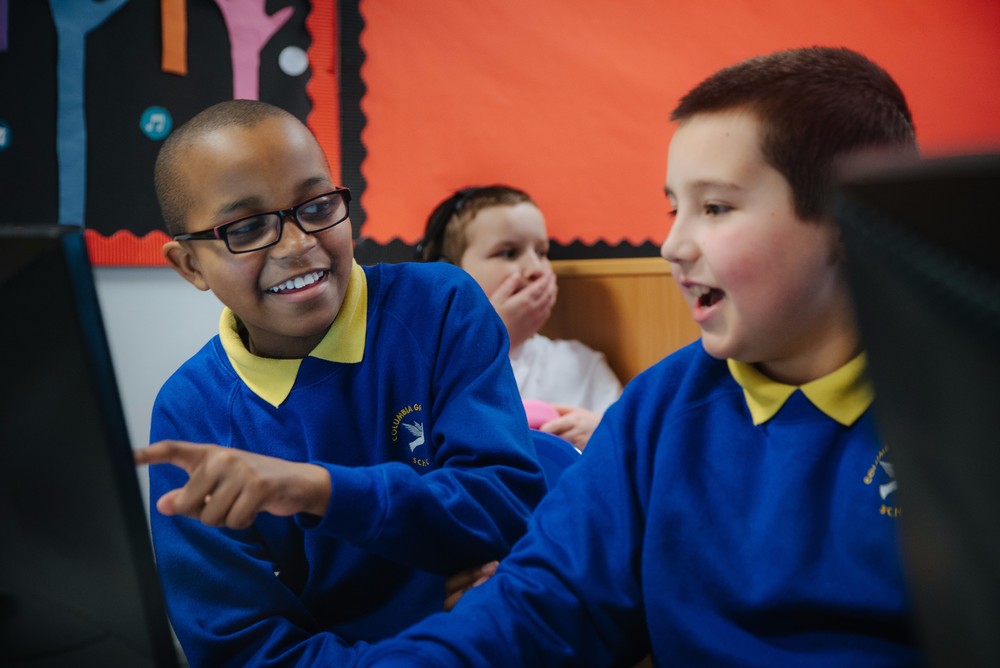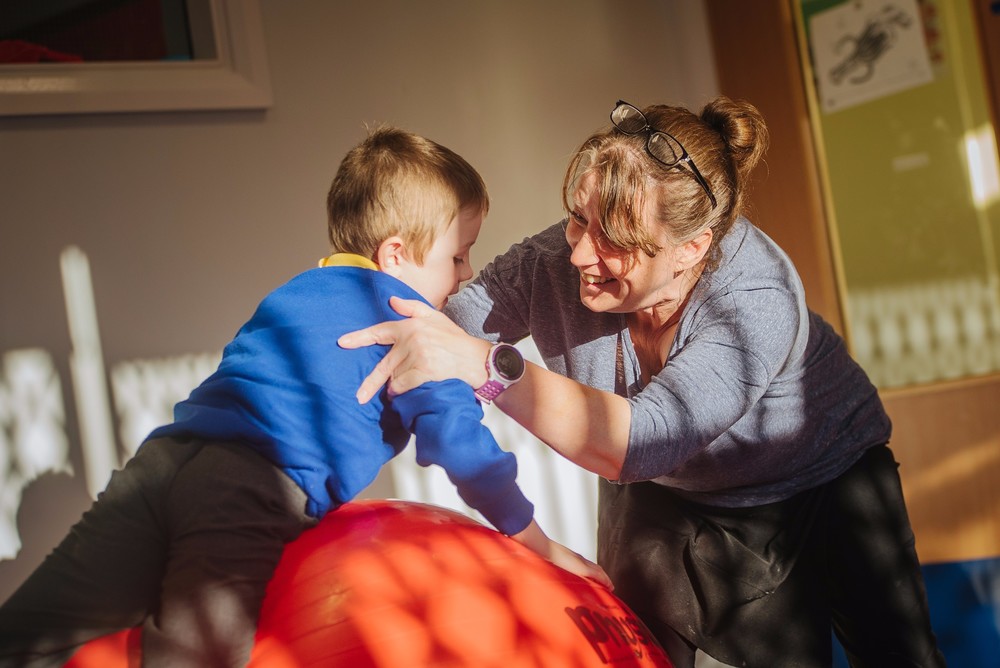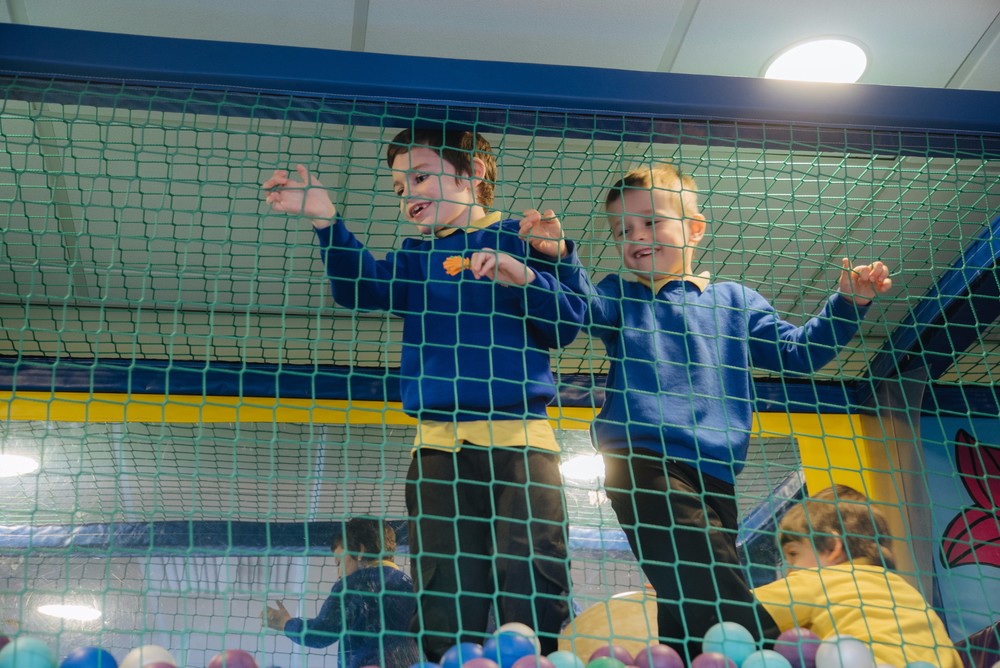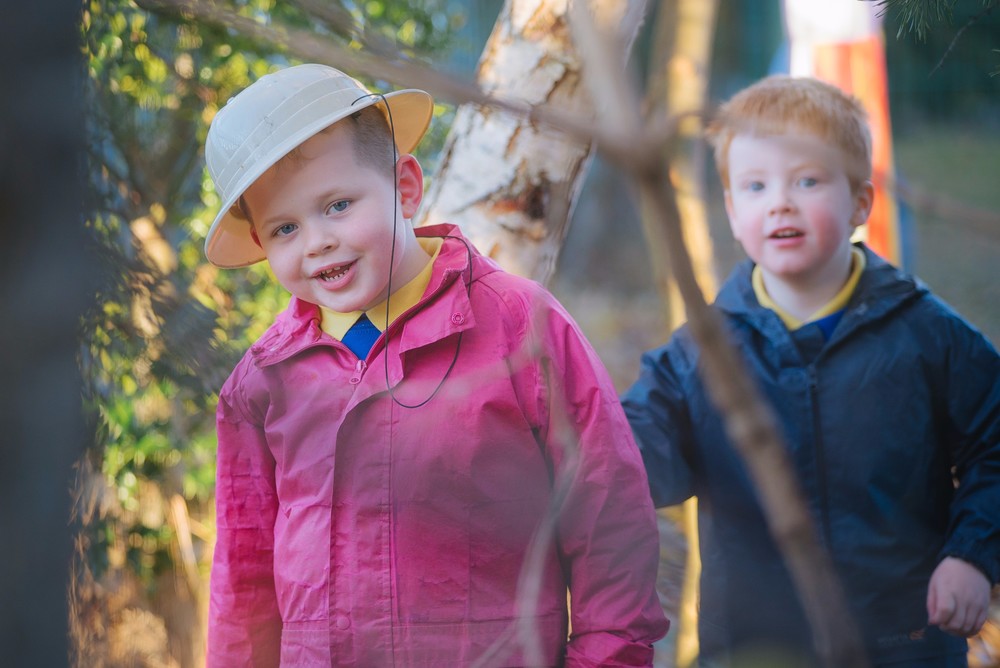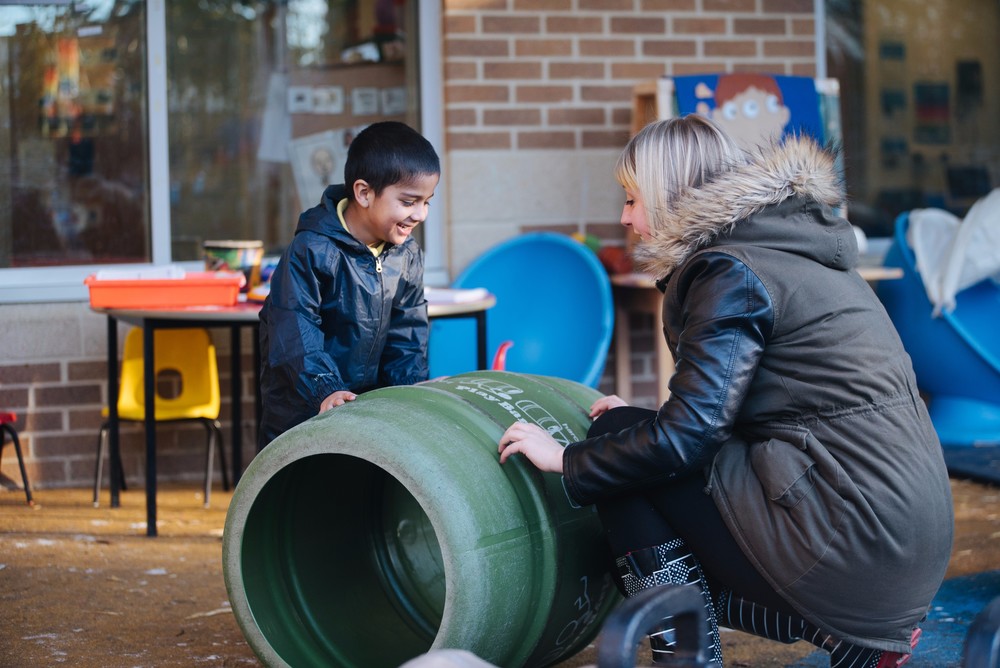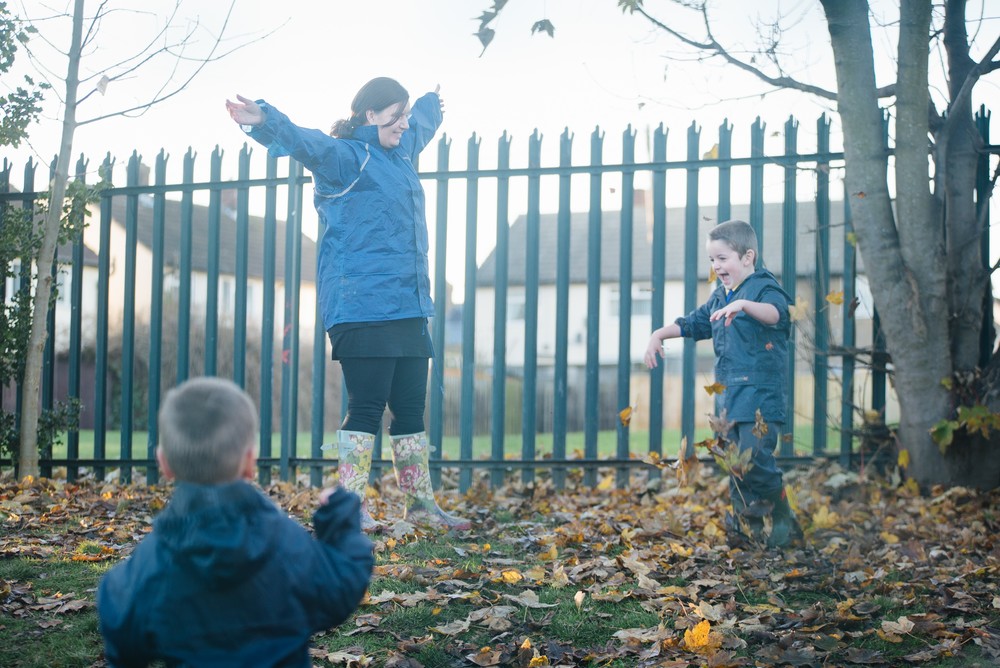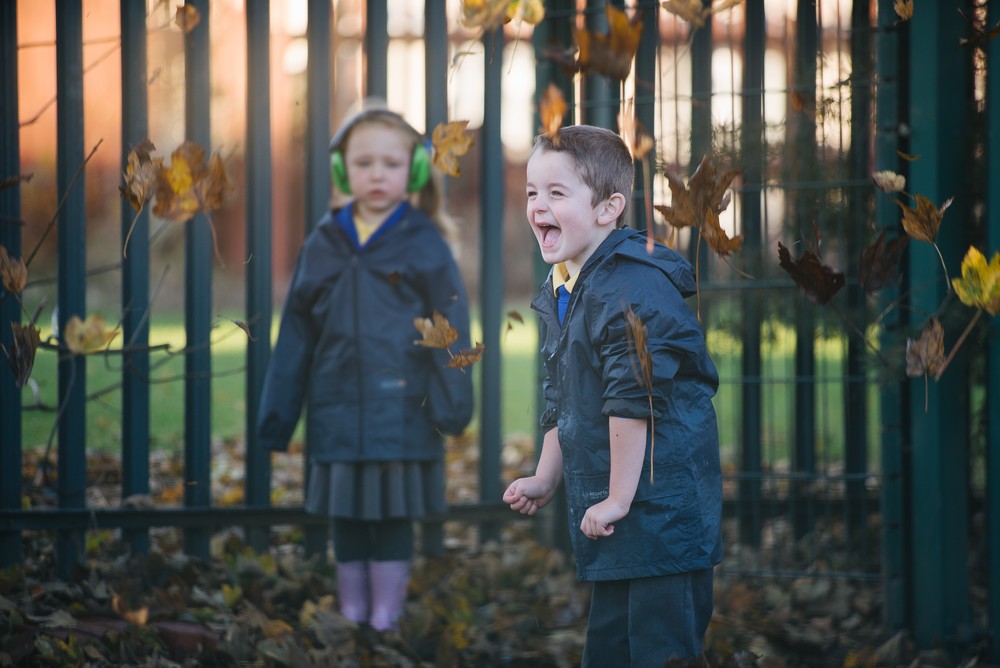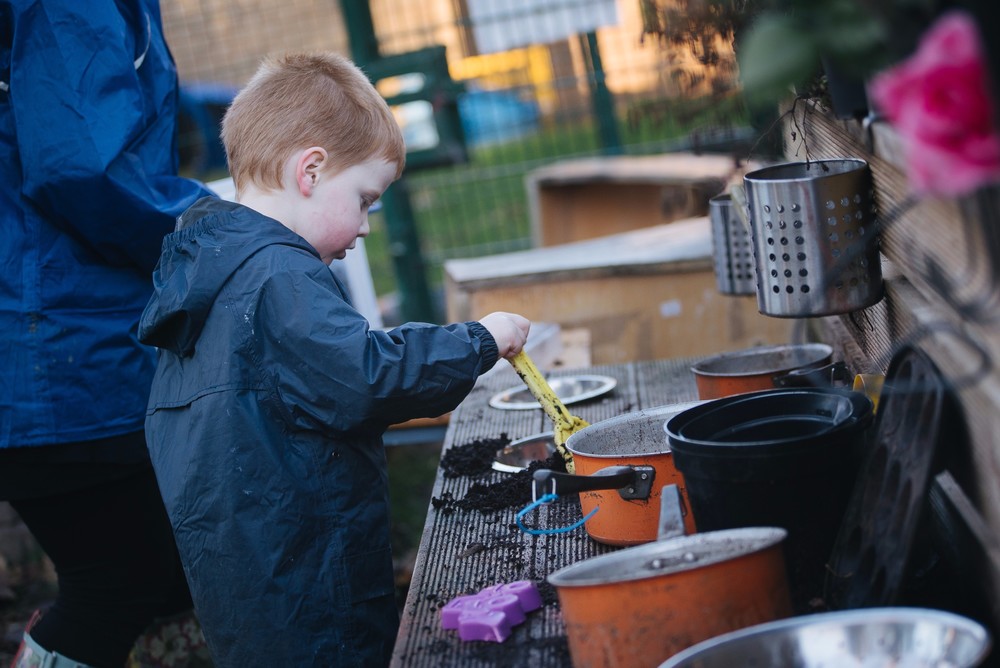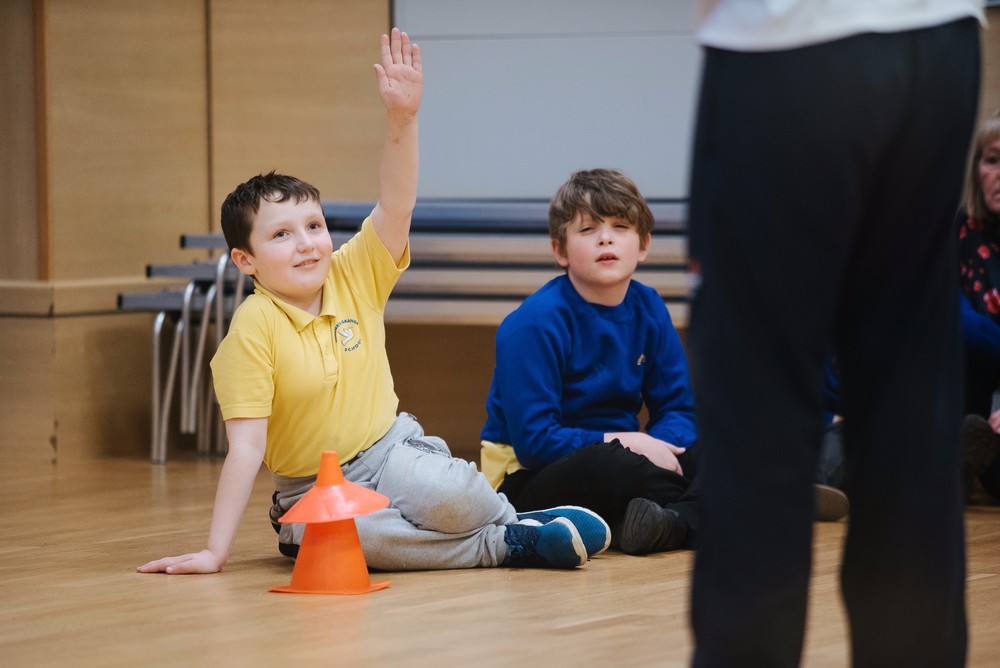 Class 3 Spring 1
We are all really enjoying our new topic in class 3 - Dinosaurs!
We have made dinosaur fossils, dinosaur matman and dinosaur biscuits.
On Tuesday we went to the park where we had lots of fun with our friends.
In cookery some of us have made very tasty rice crispie cakes.
It was the Chinese New Year last Saturday and so we have had fun celebrating this week, making Chinese dragons, visiting Newcastle's Chinatown and singing Gung Hey Fat Choy. We went on a fortune cookie and dragon hunt in the Discovery Park today.
For our bird watch week we made some bird feeders to attract the birds. We liked using the binoculars to see them, and we enjoyed making a picture of a beautiful big bird.
This week we have made lots of hearts ready for Valentine's Day.