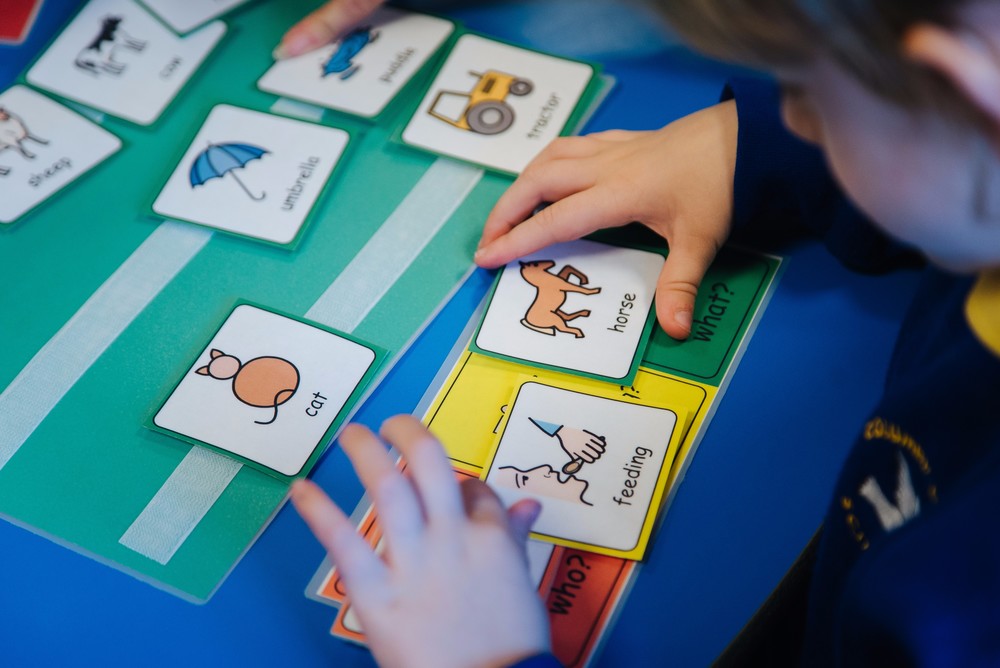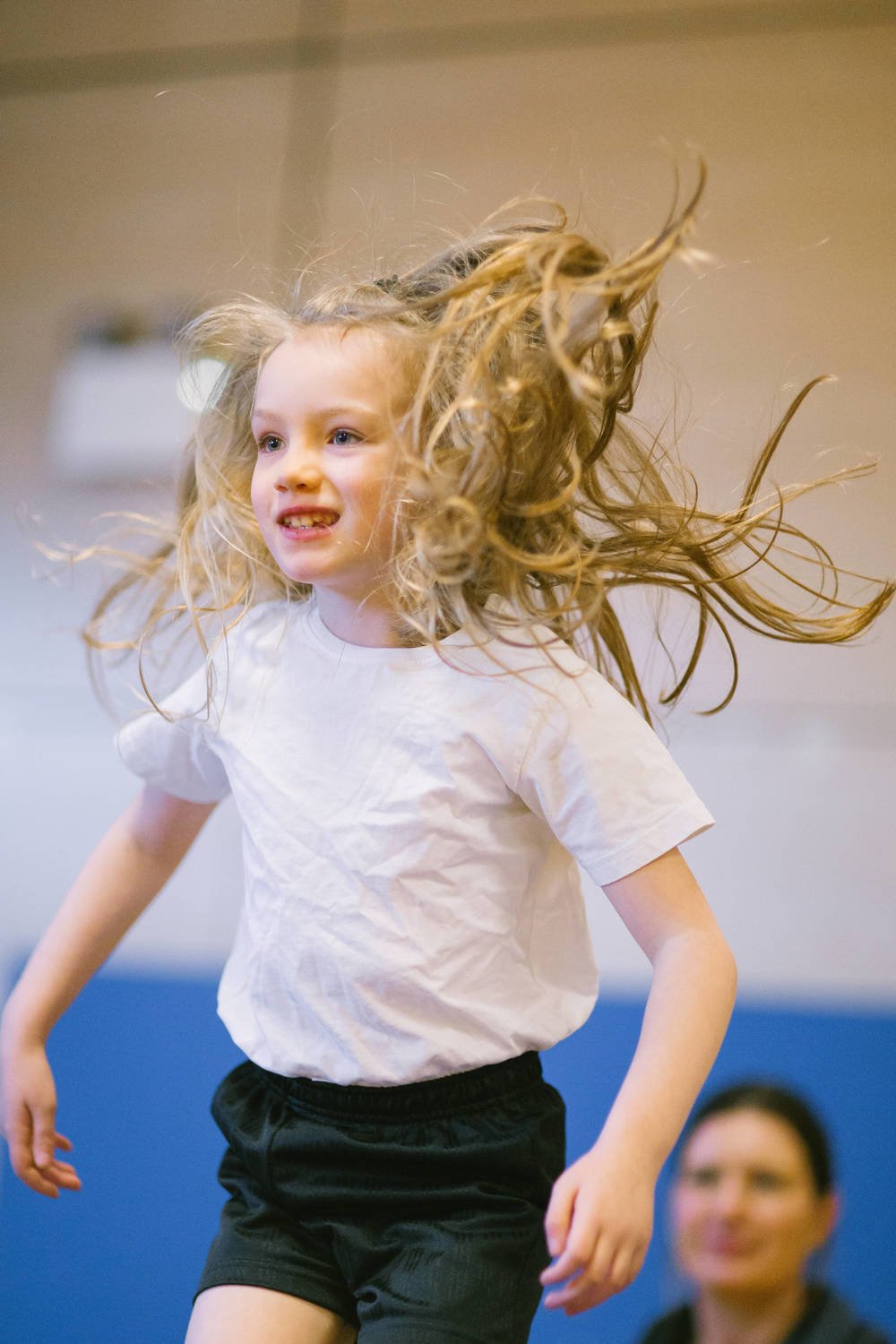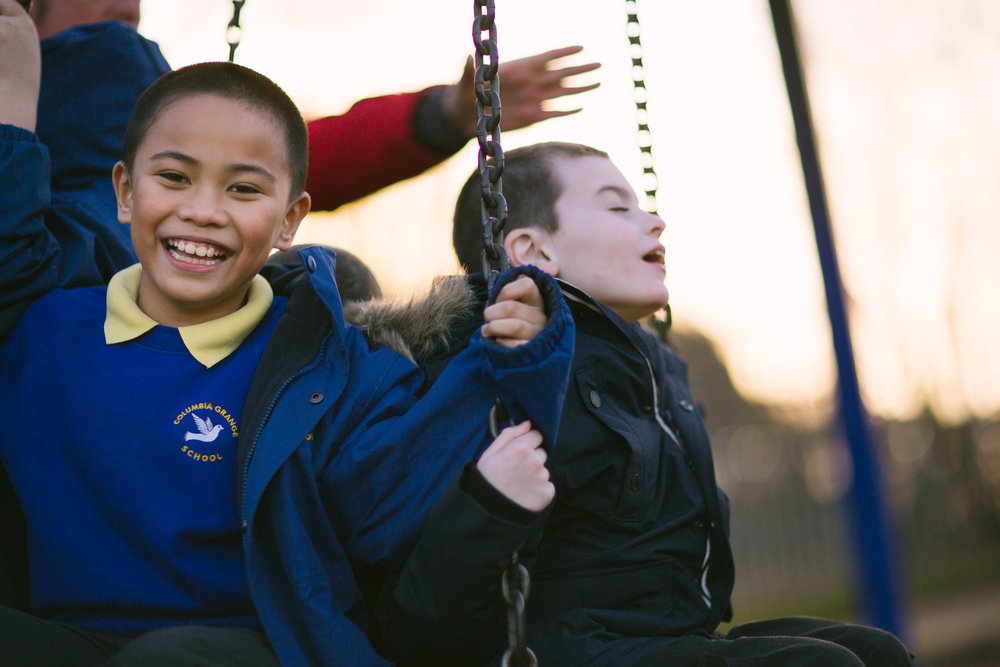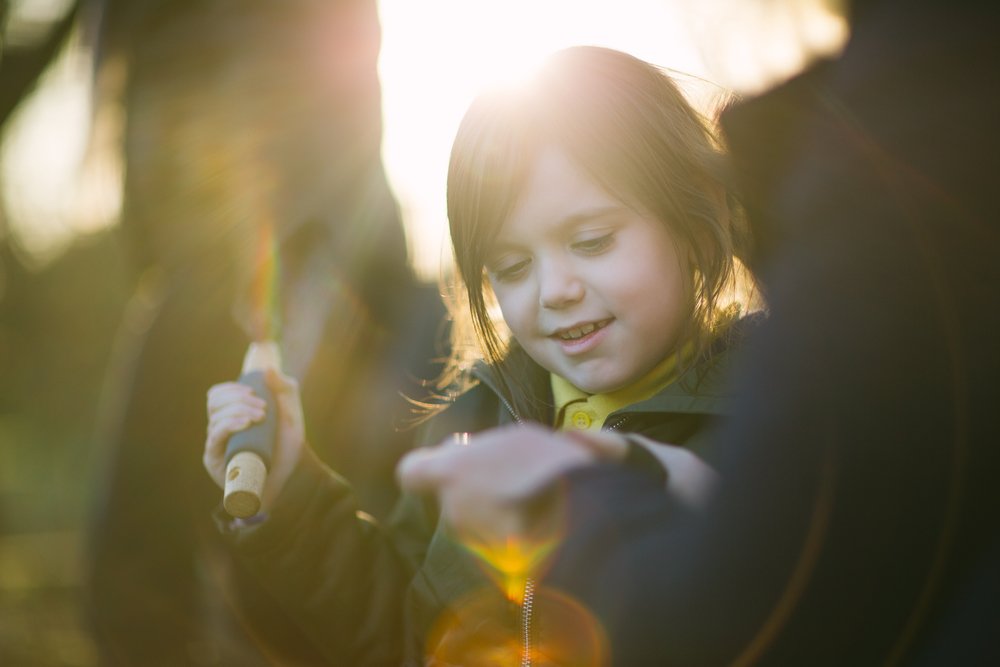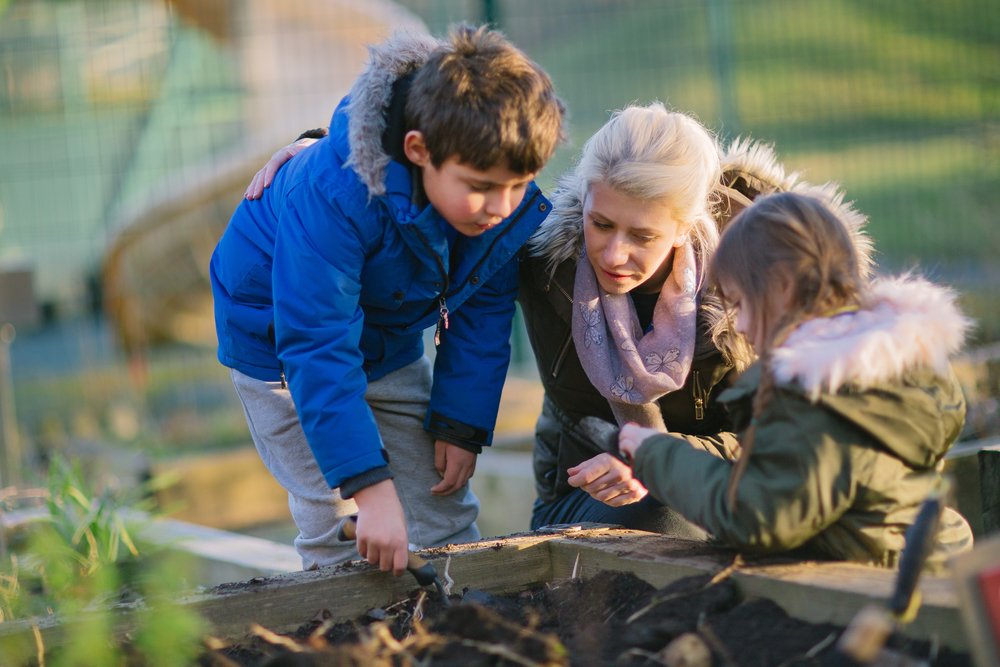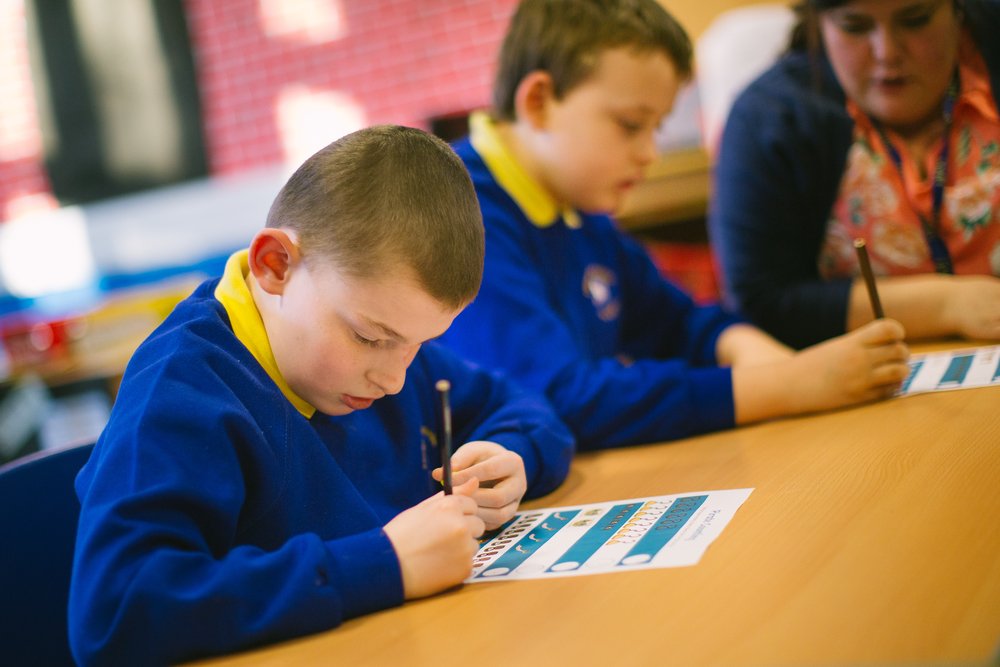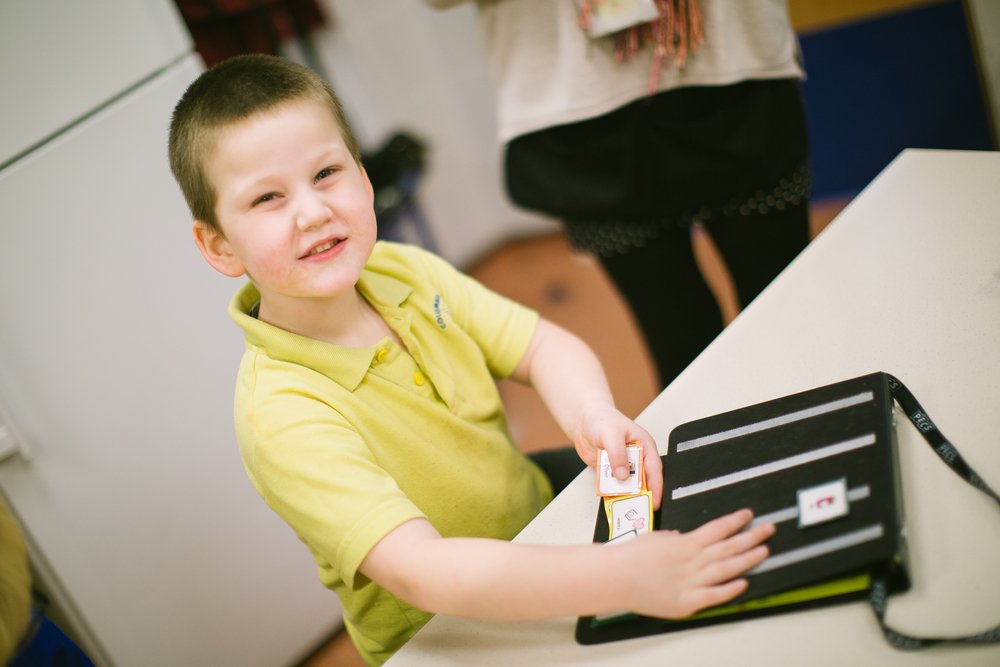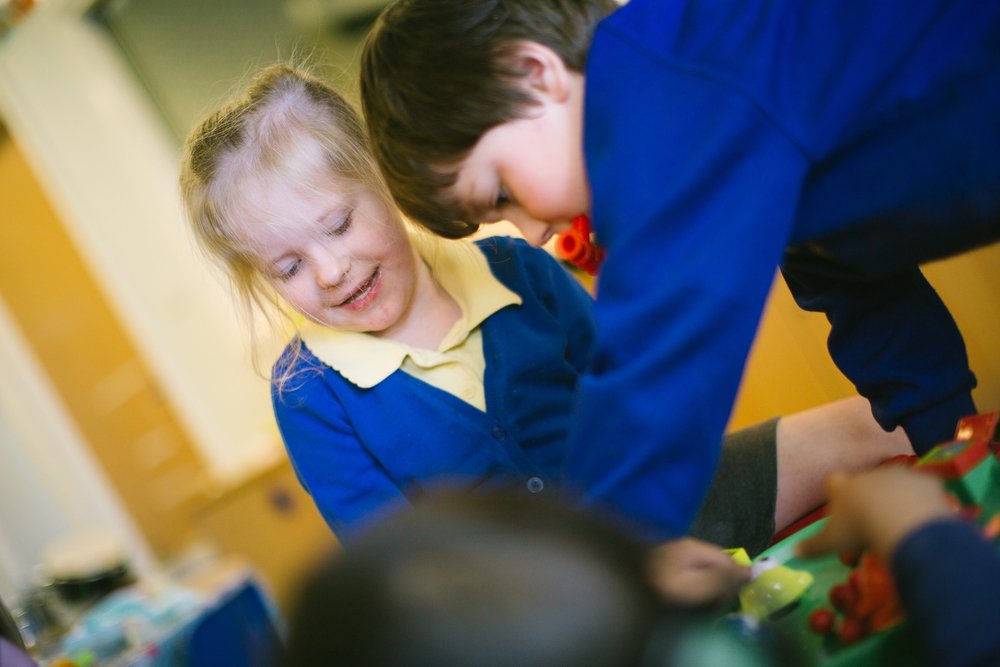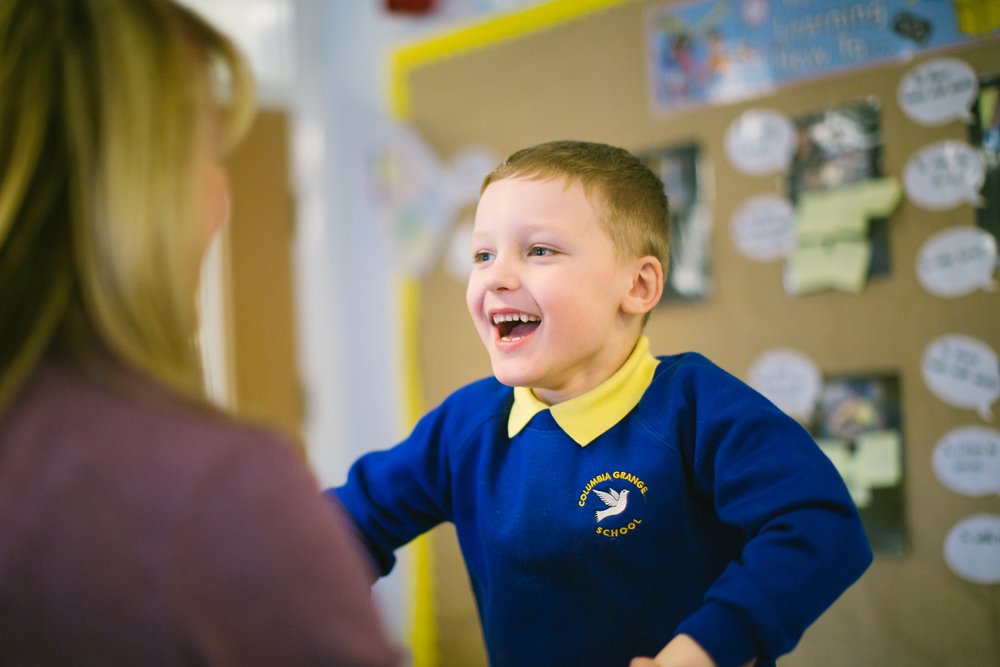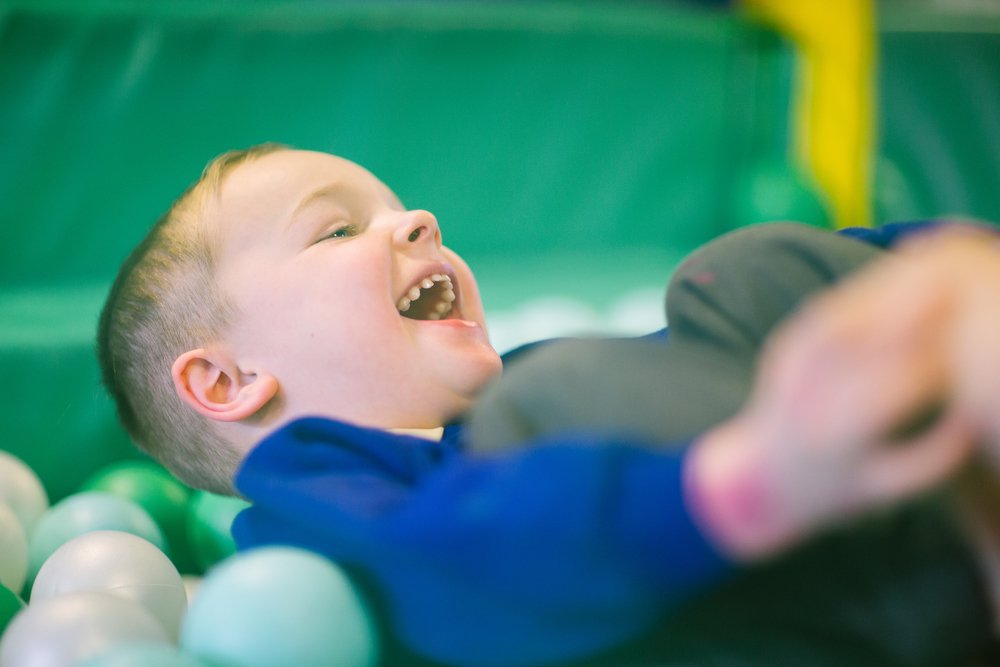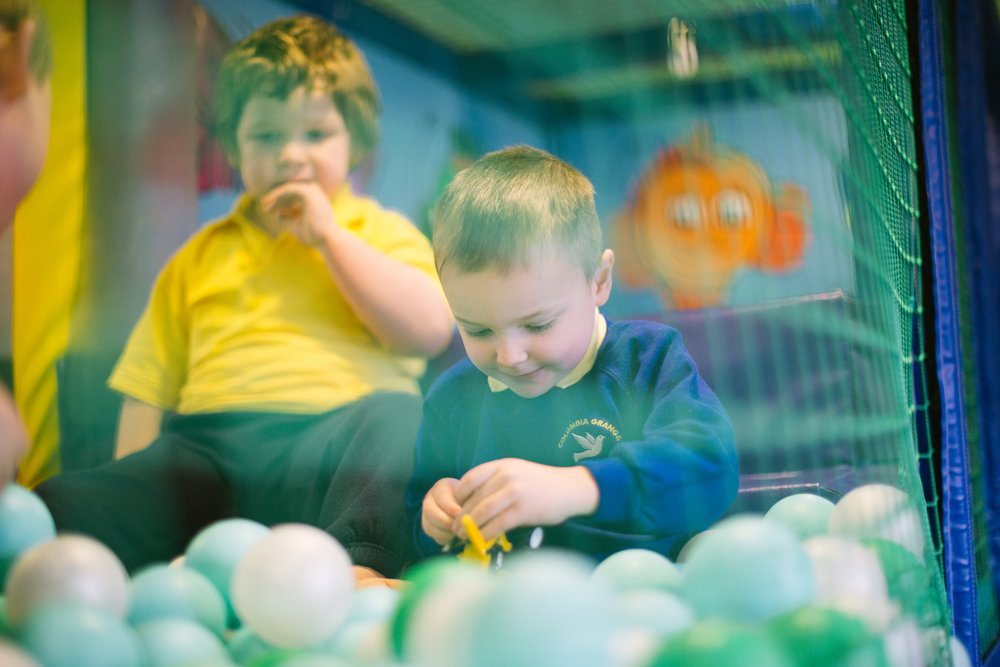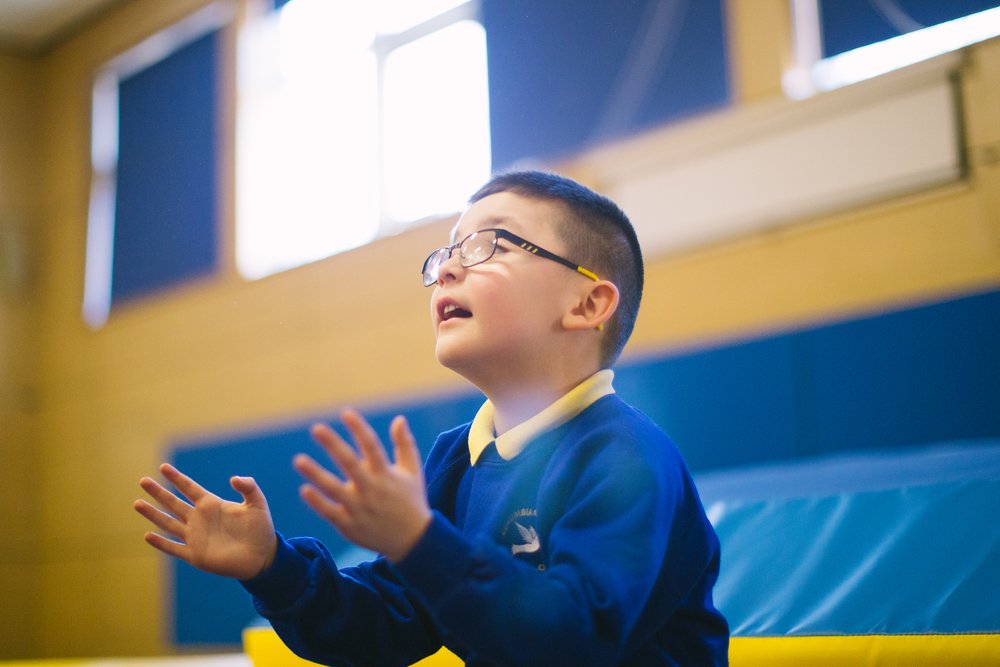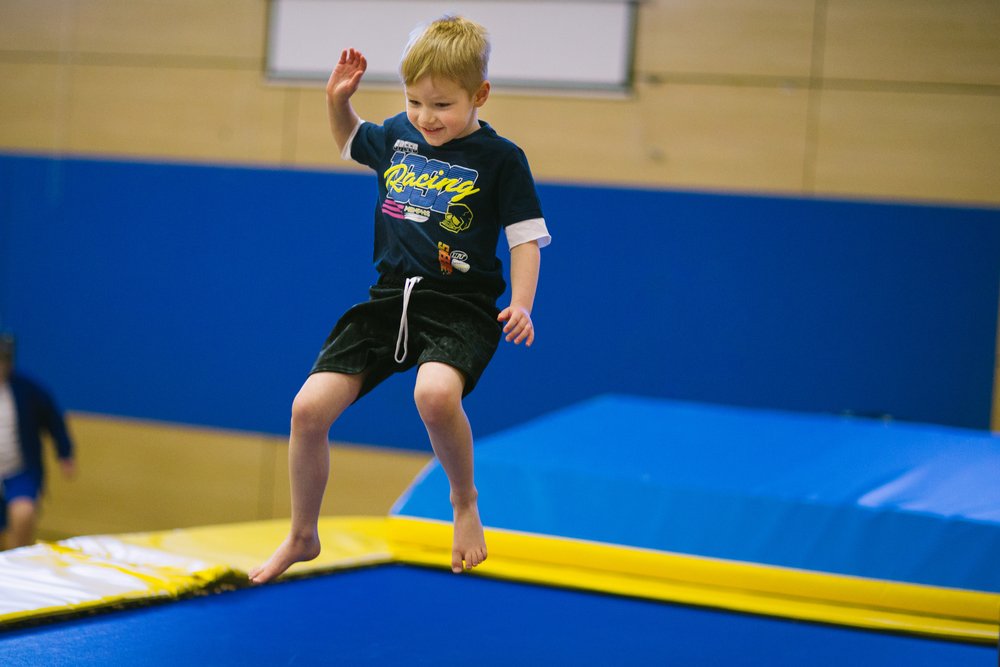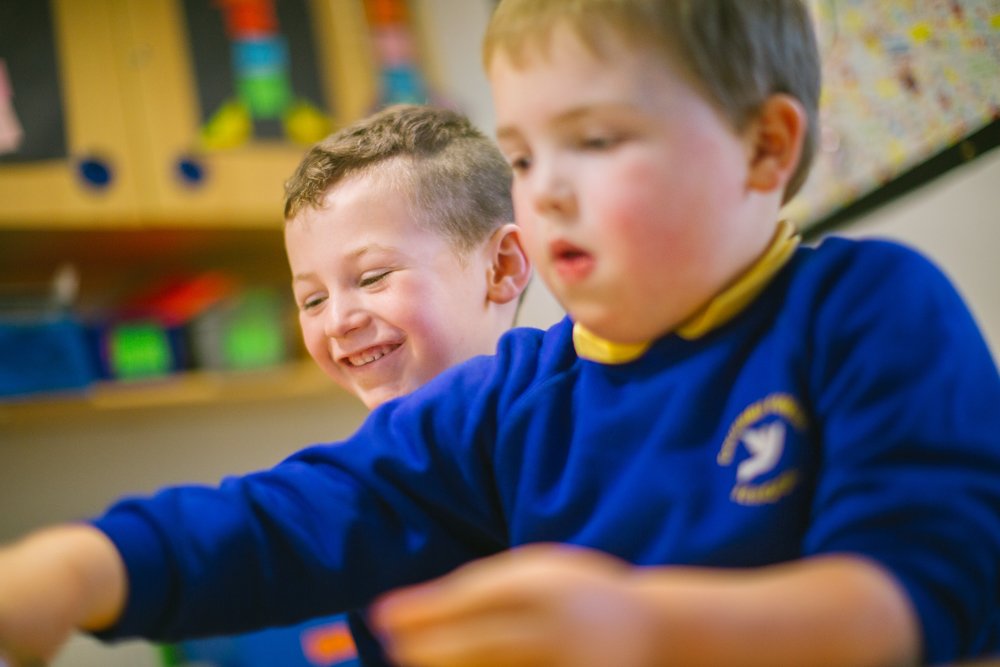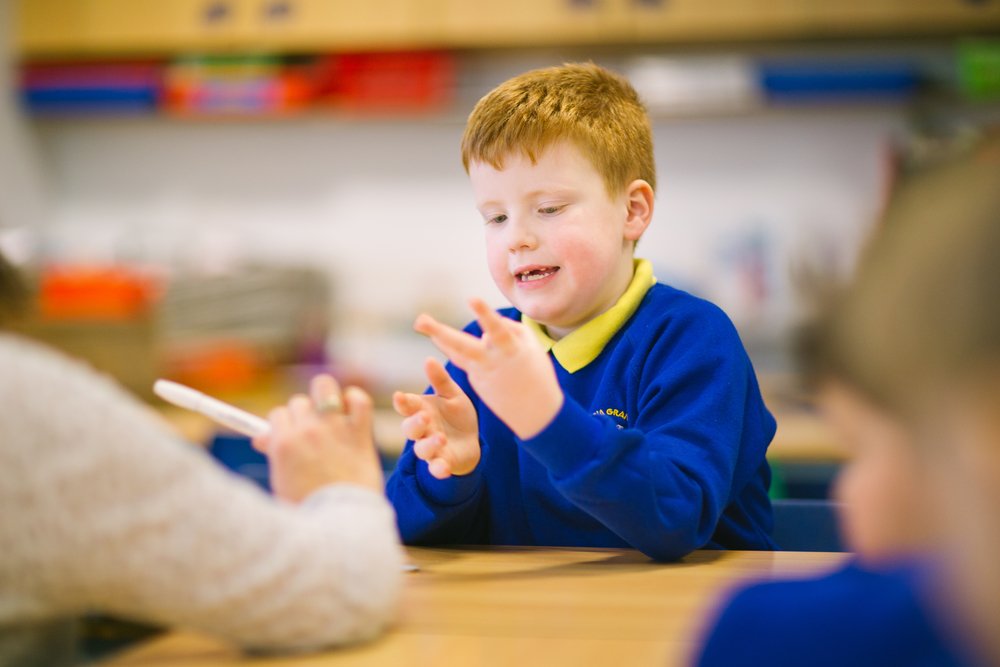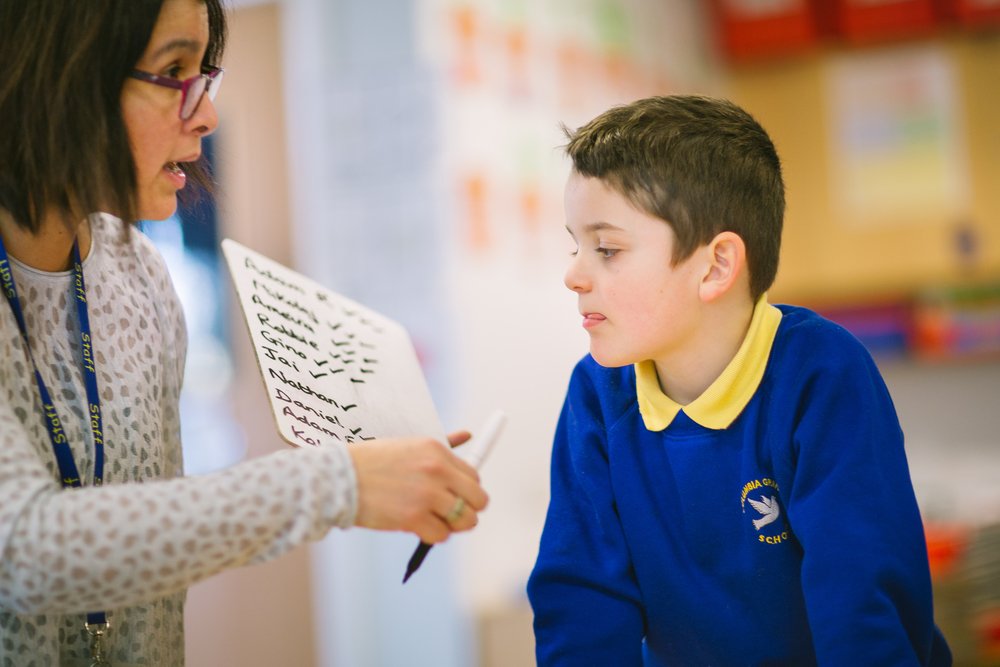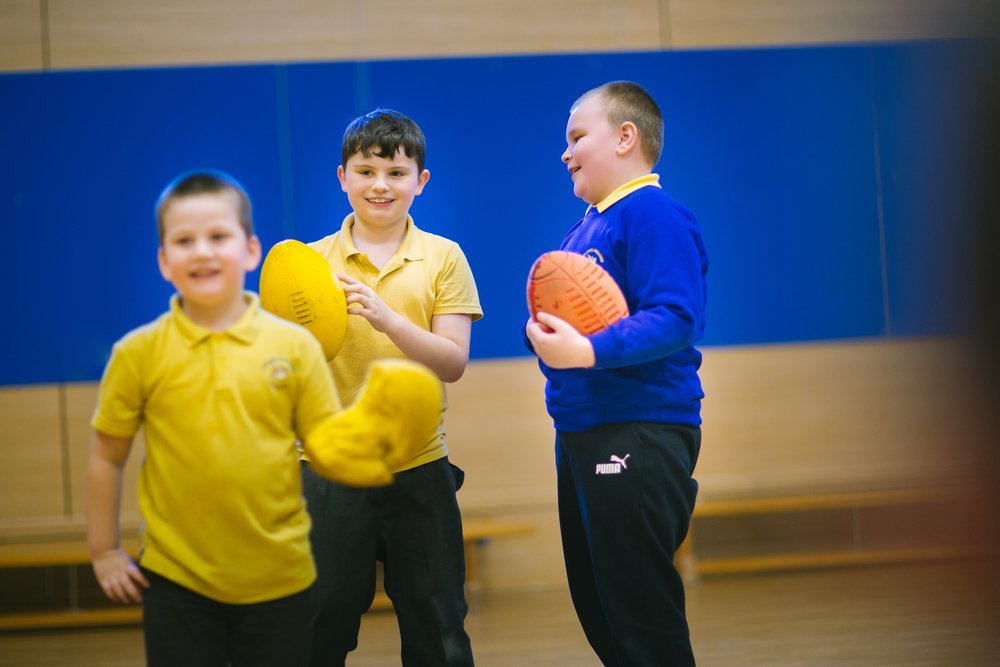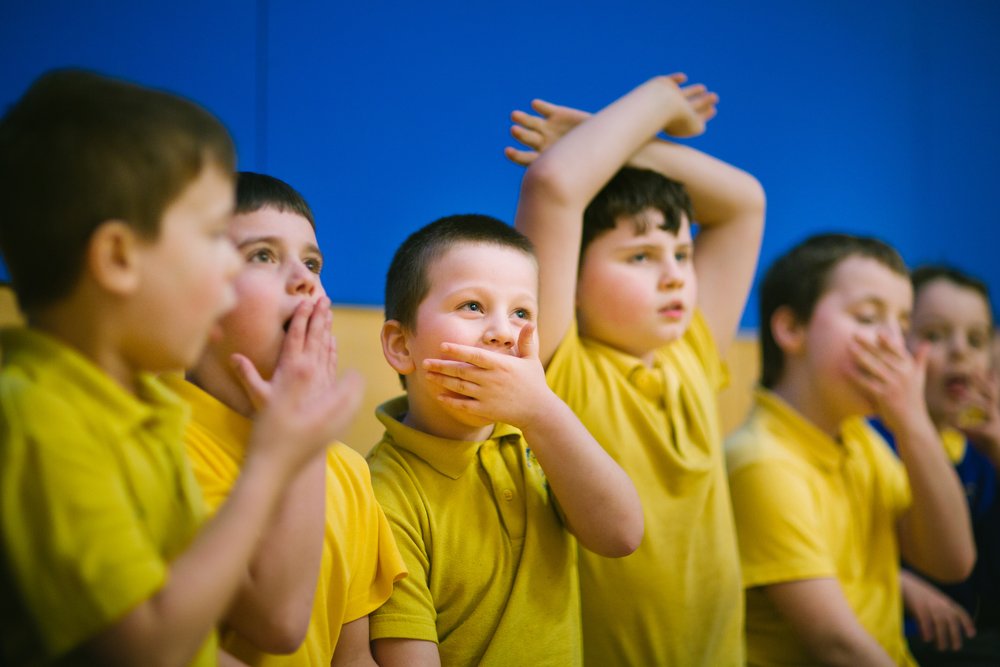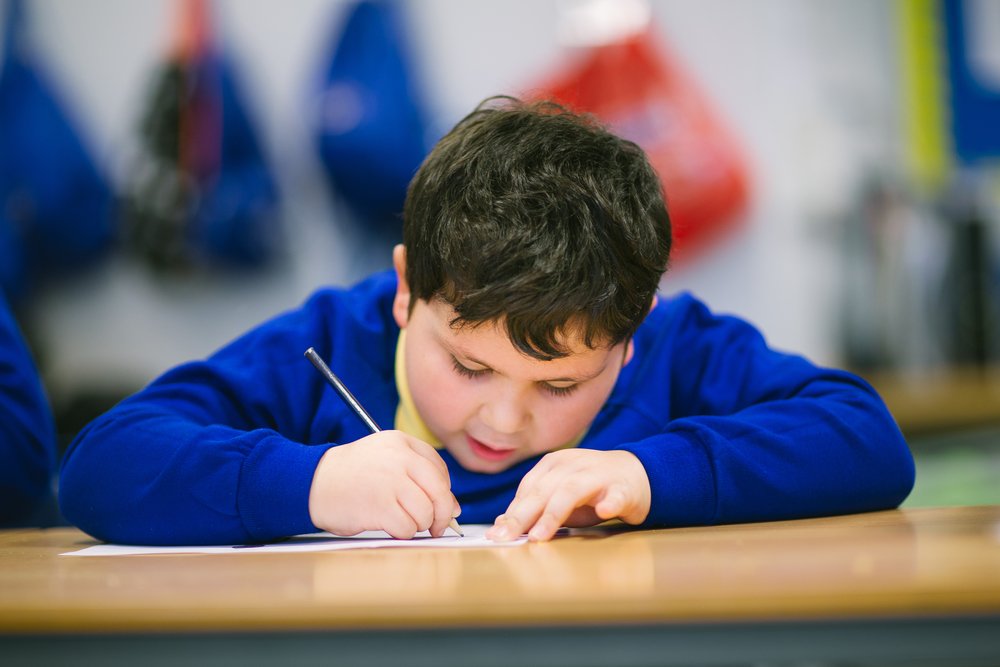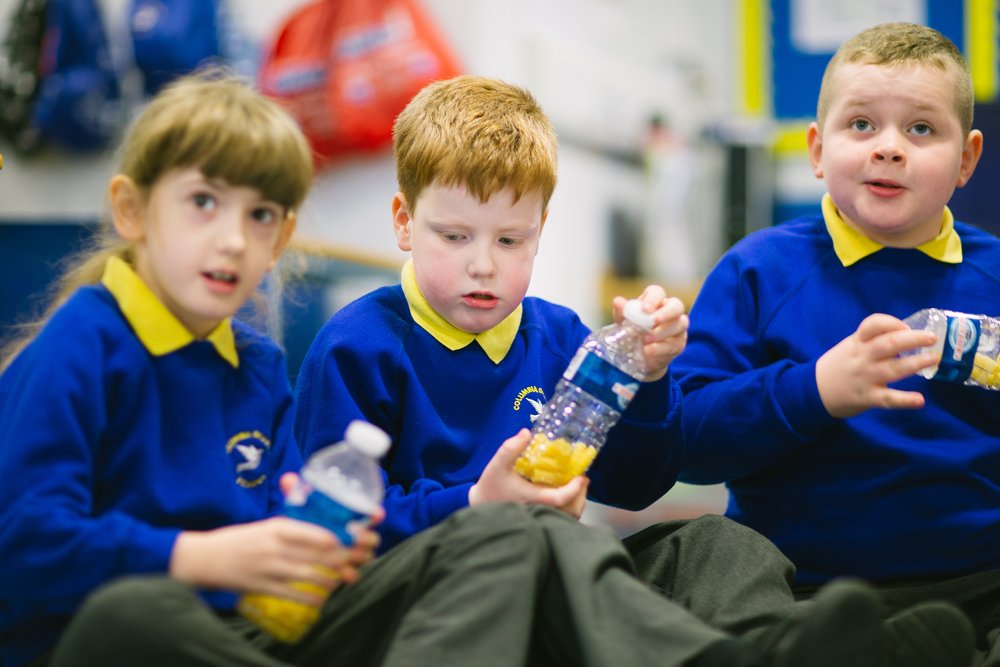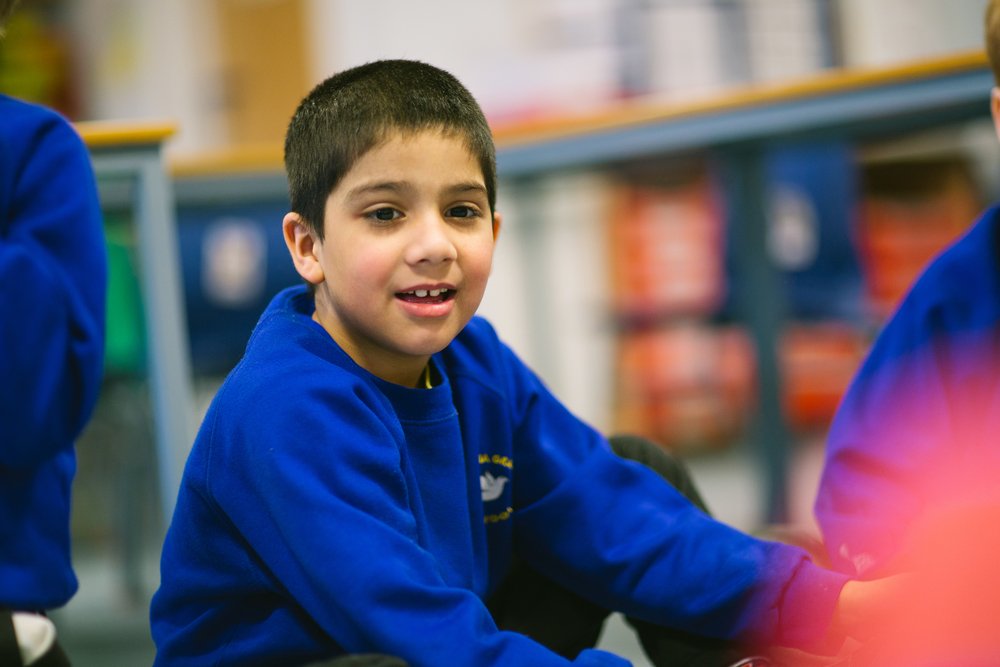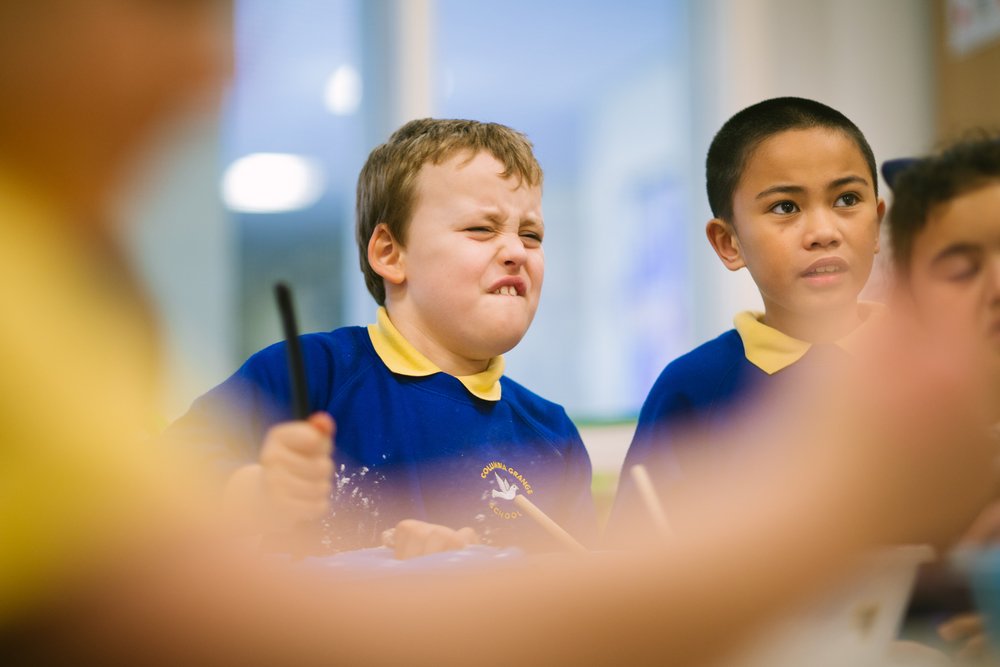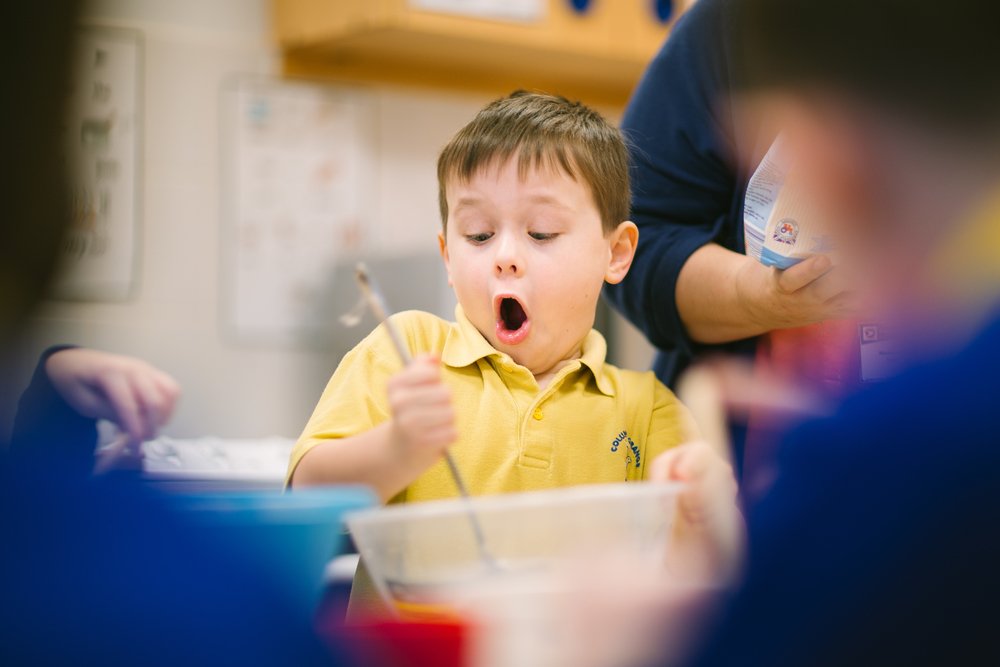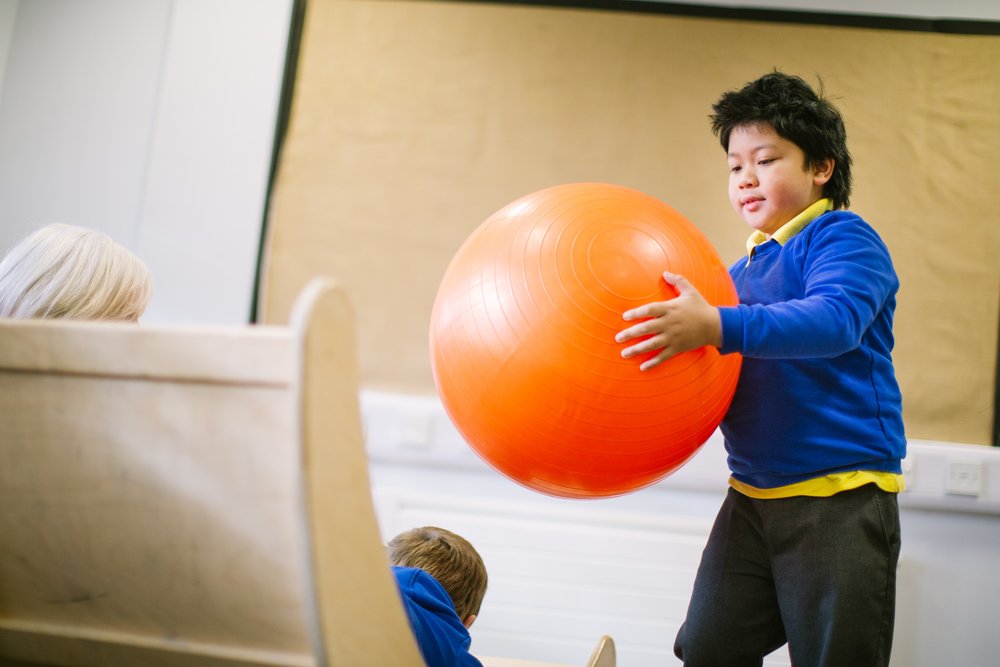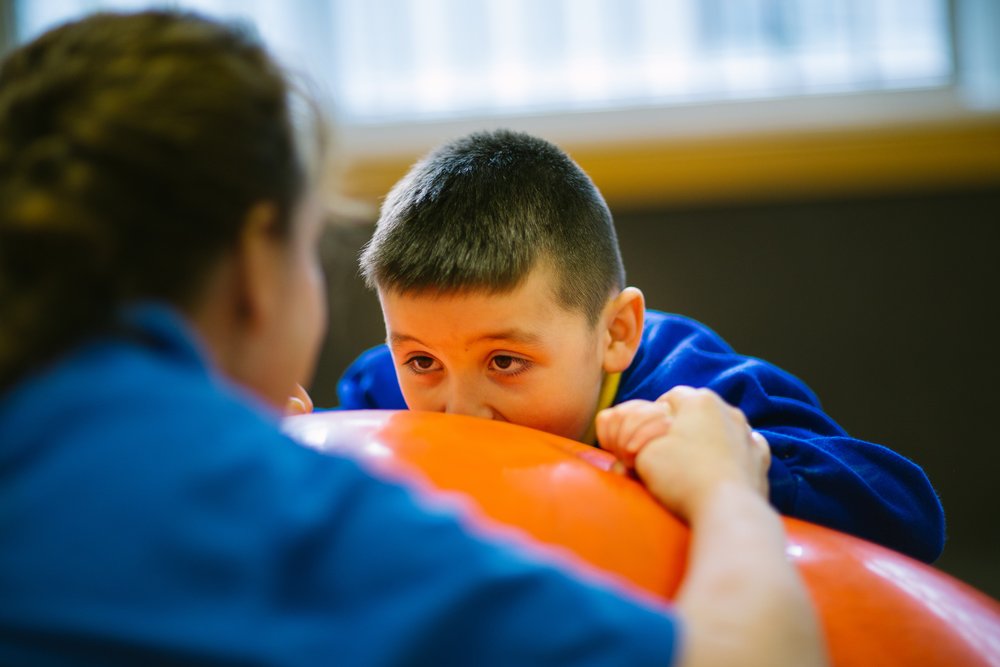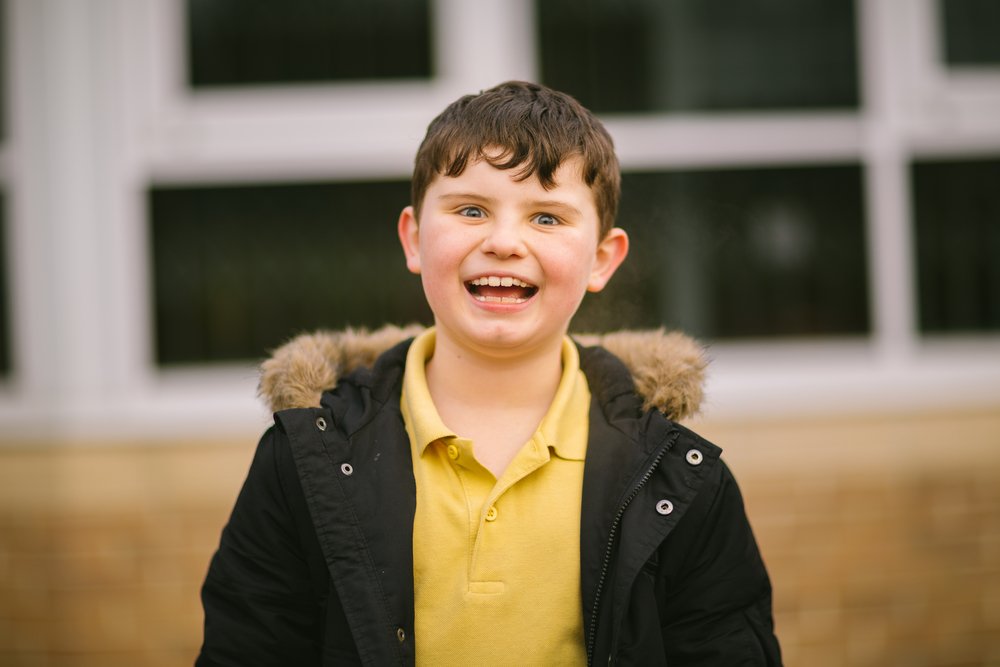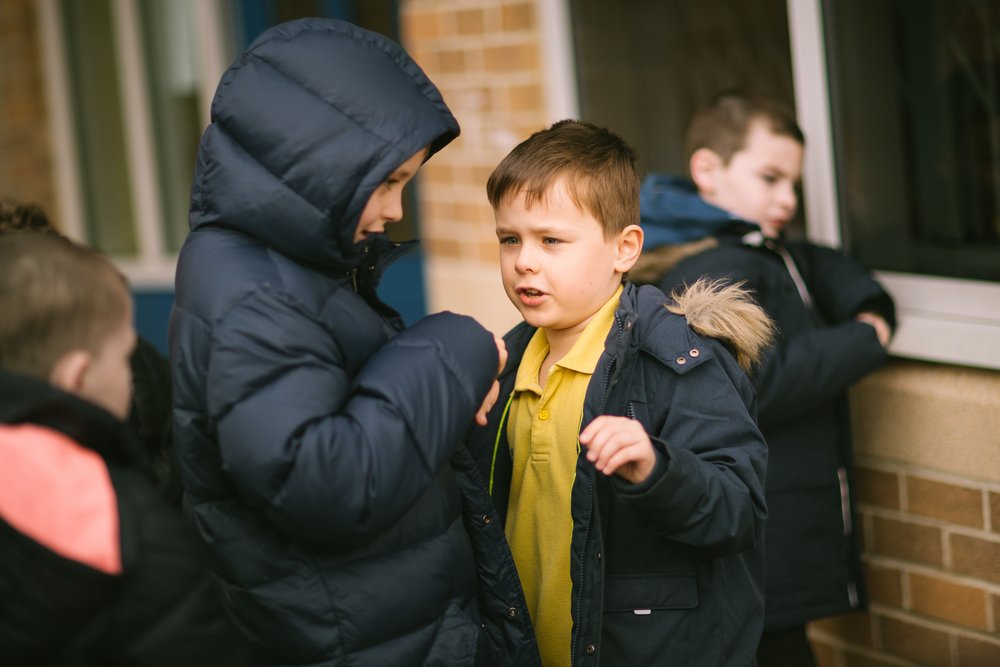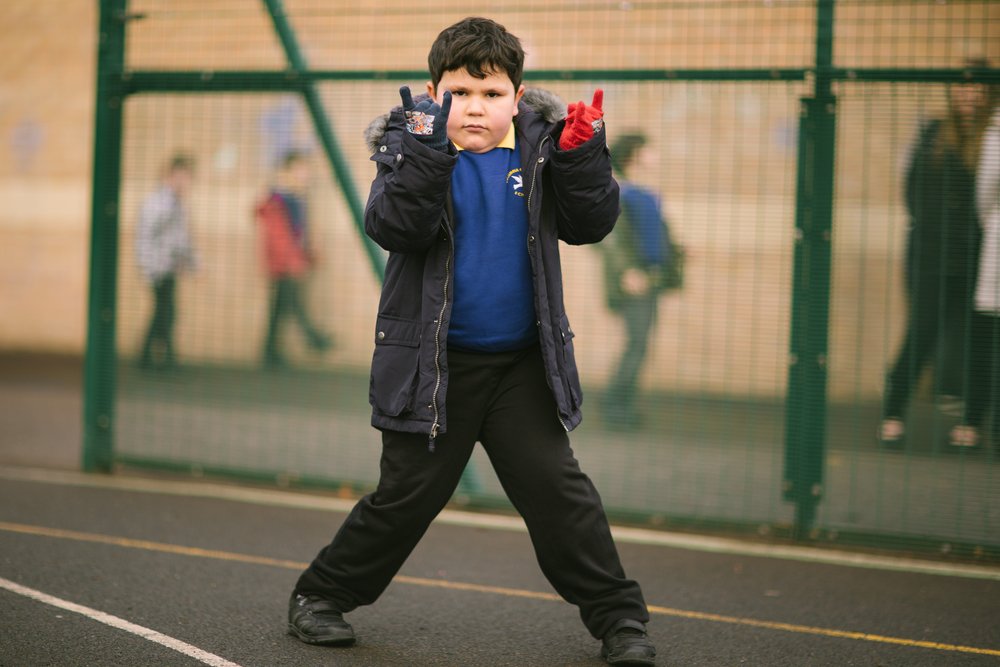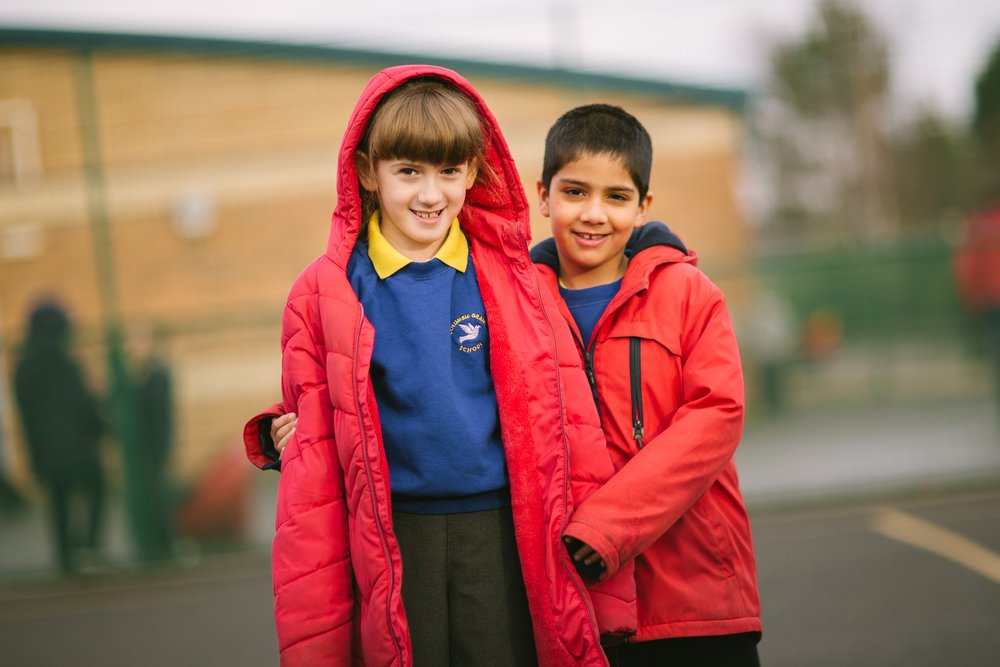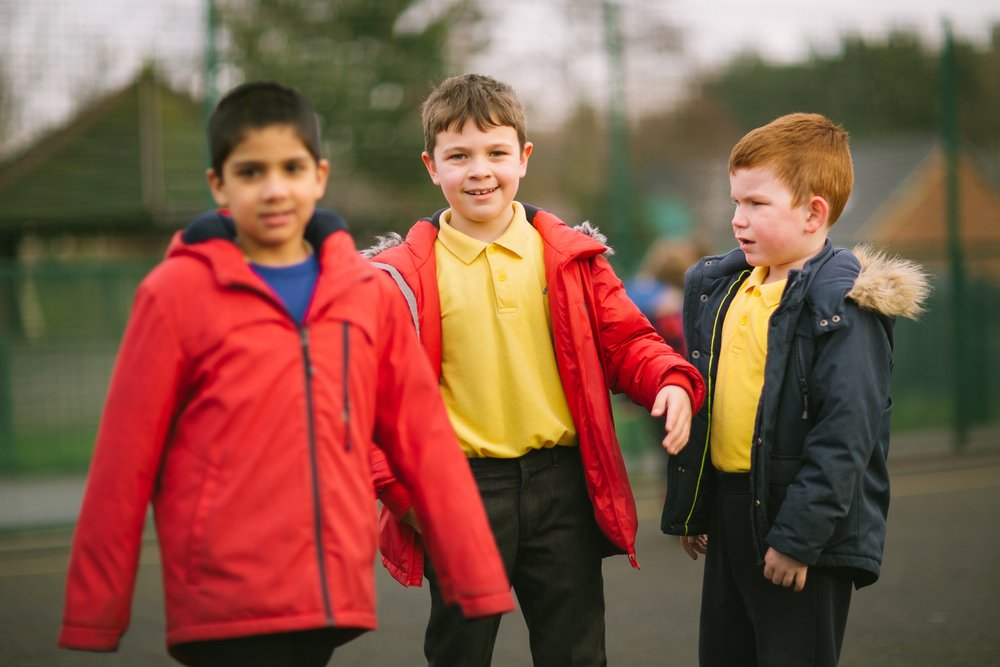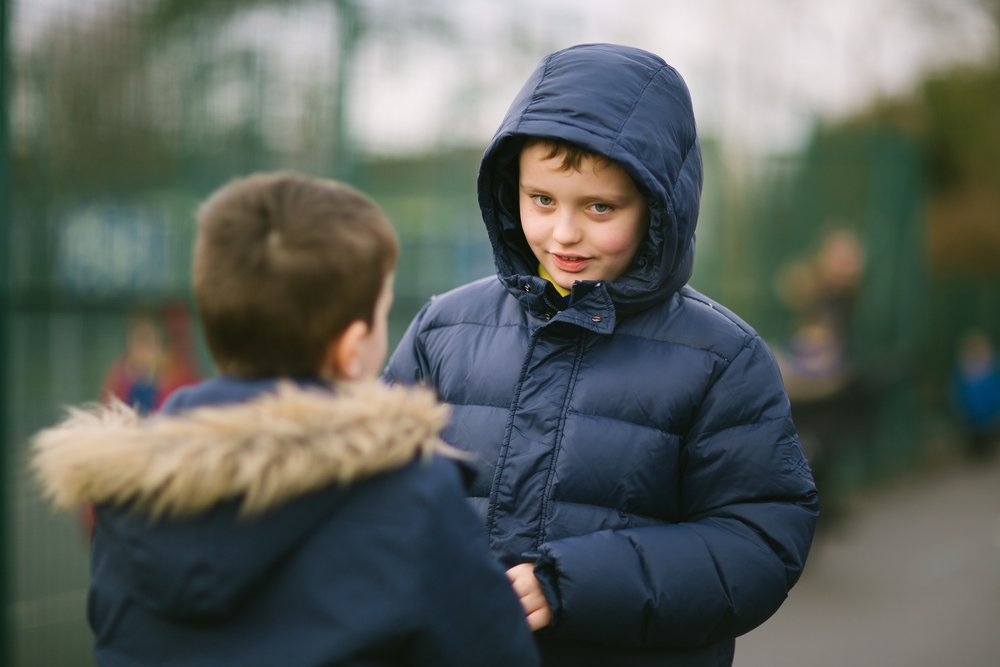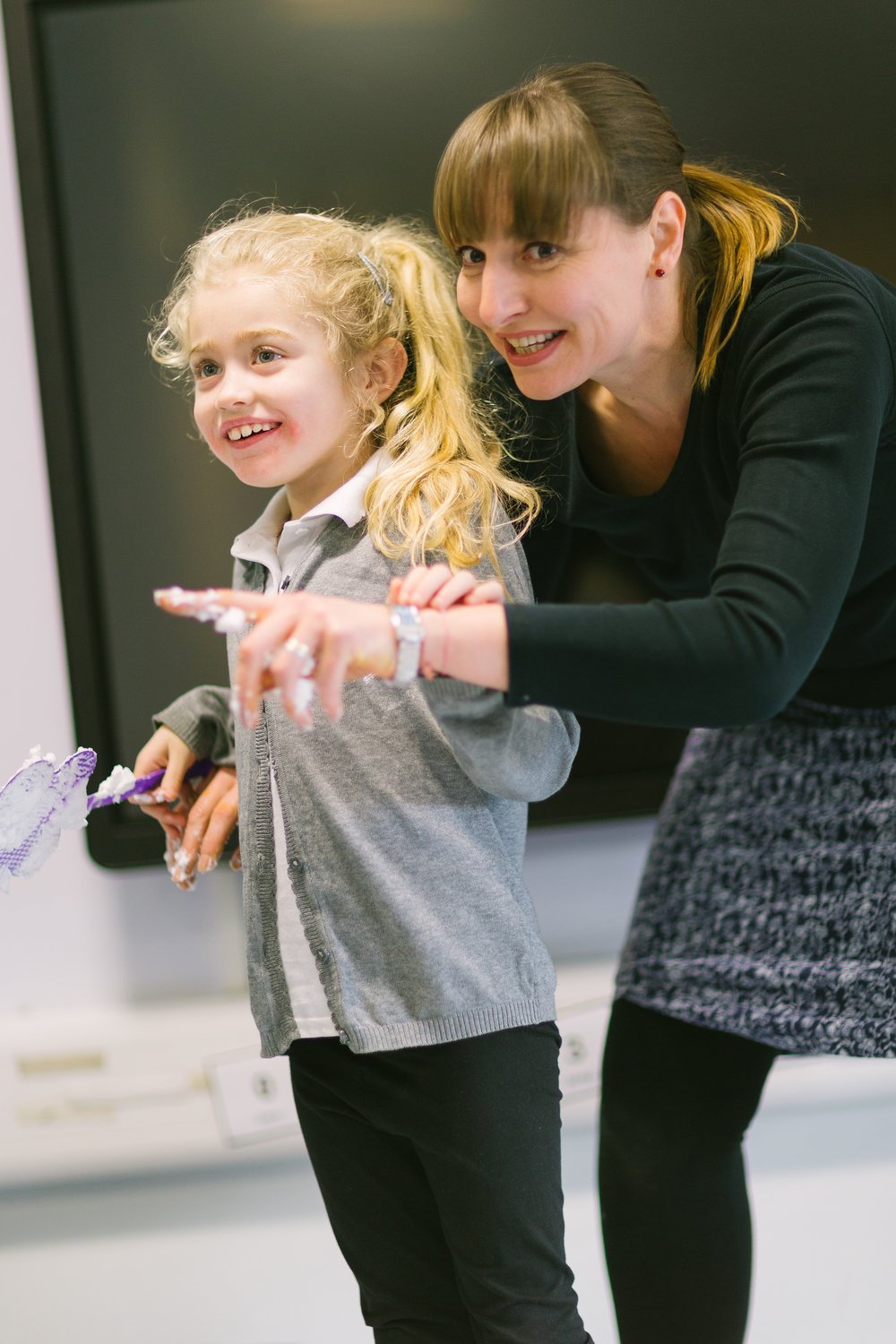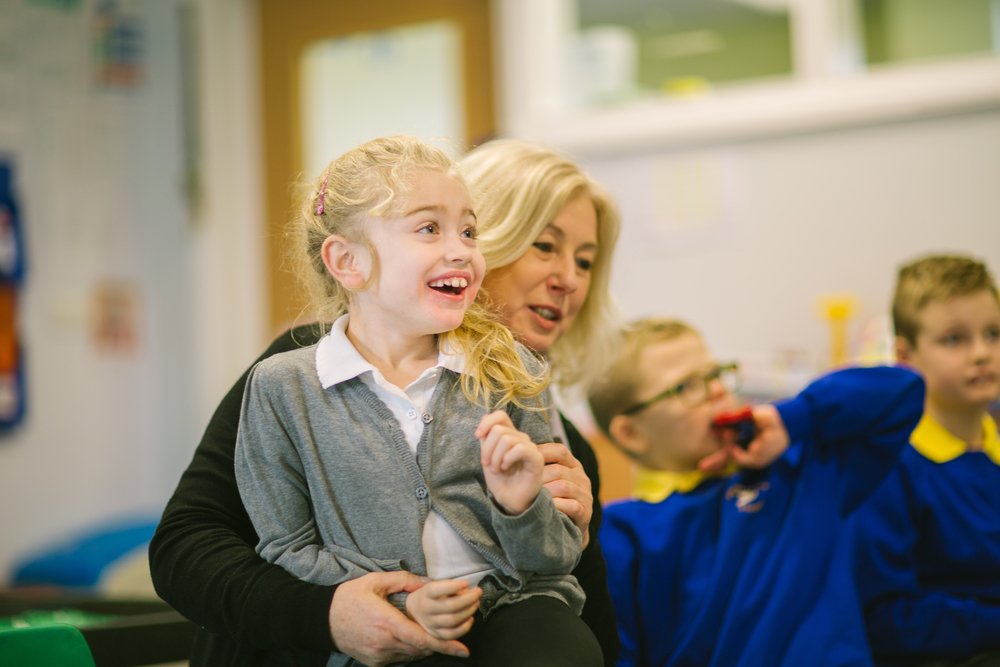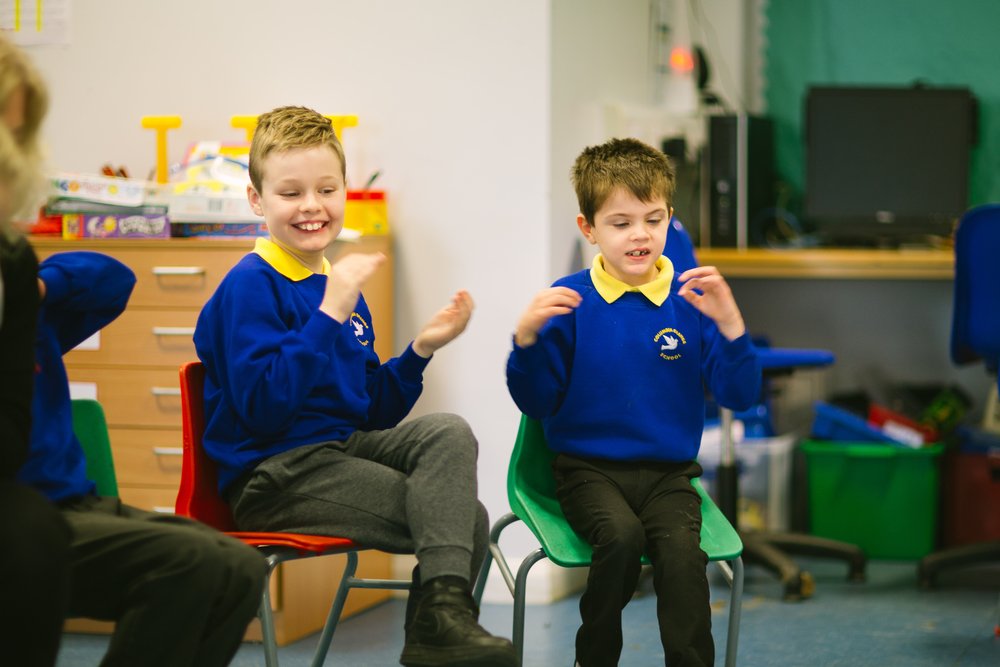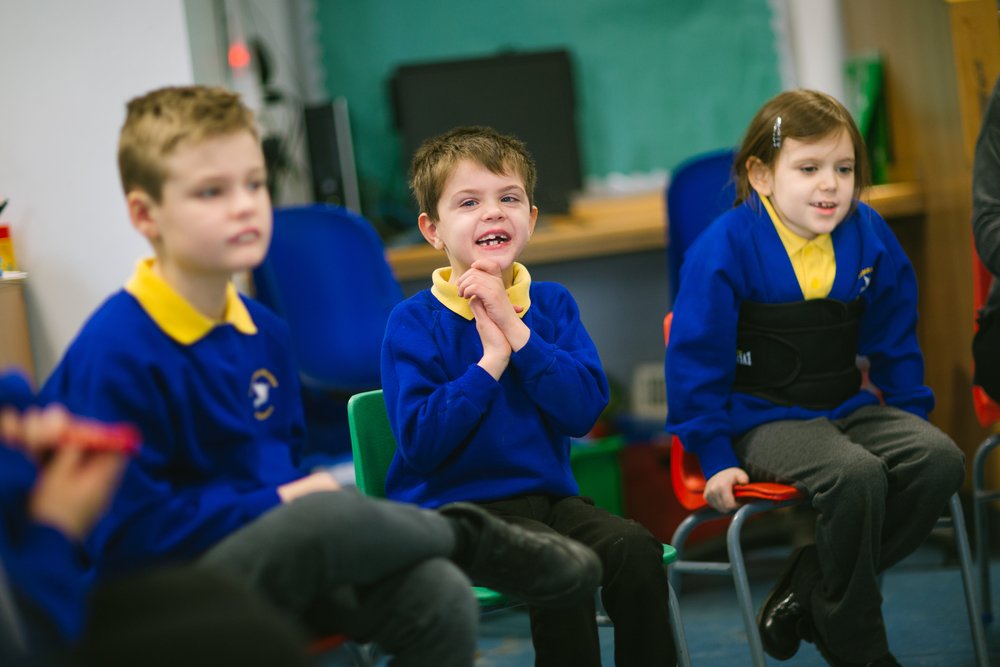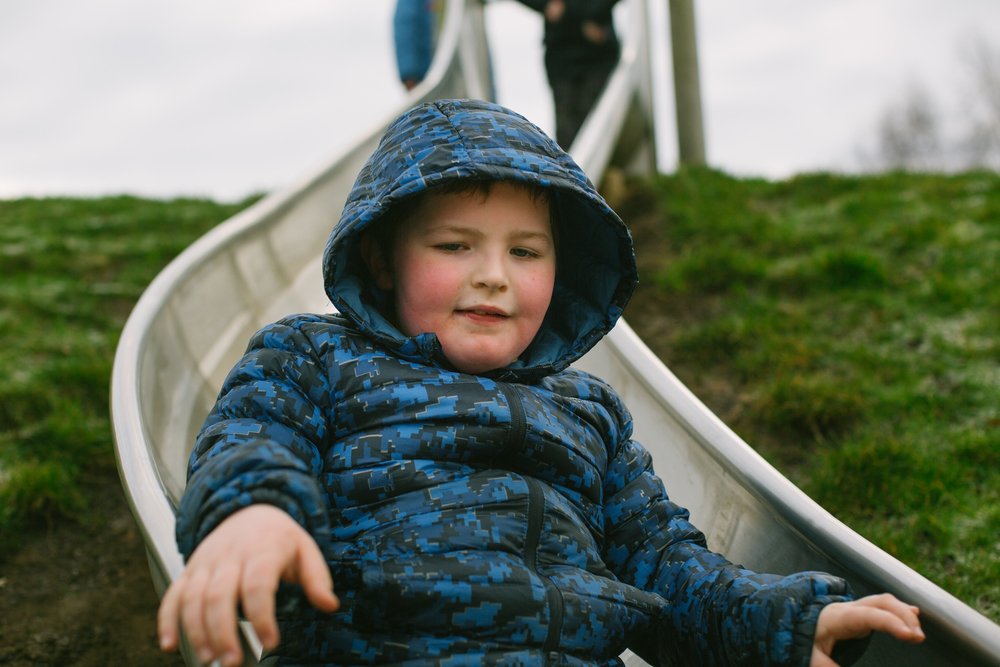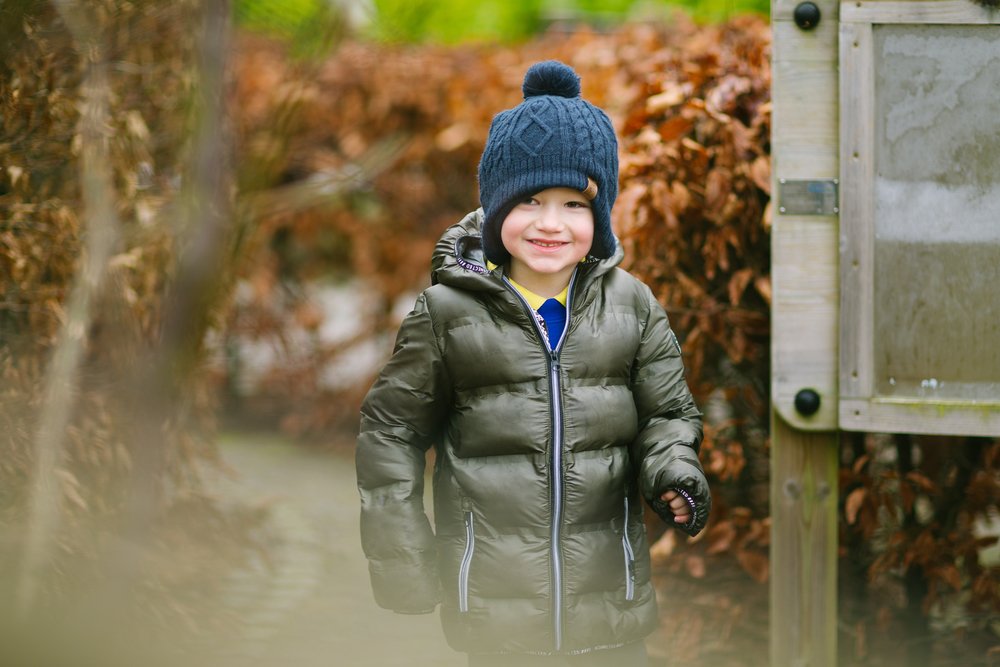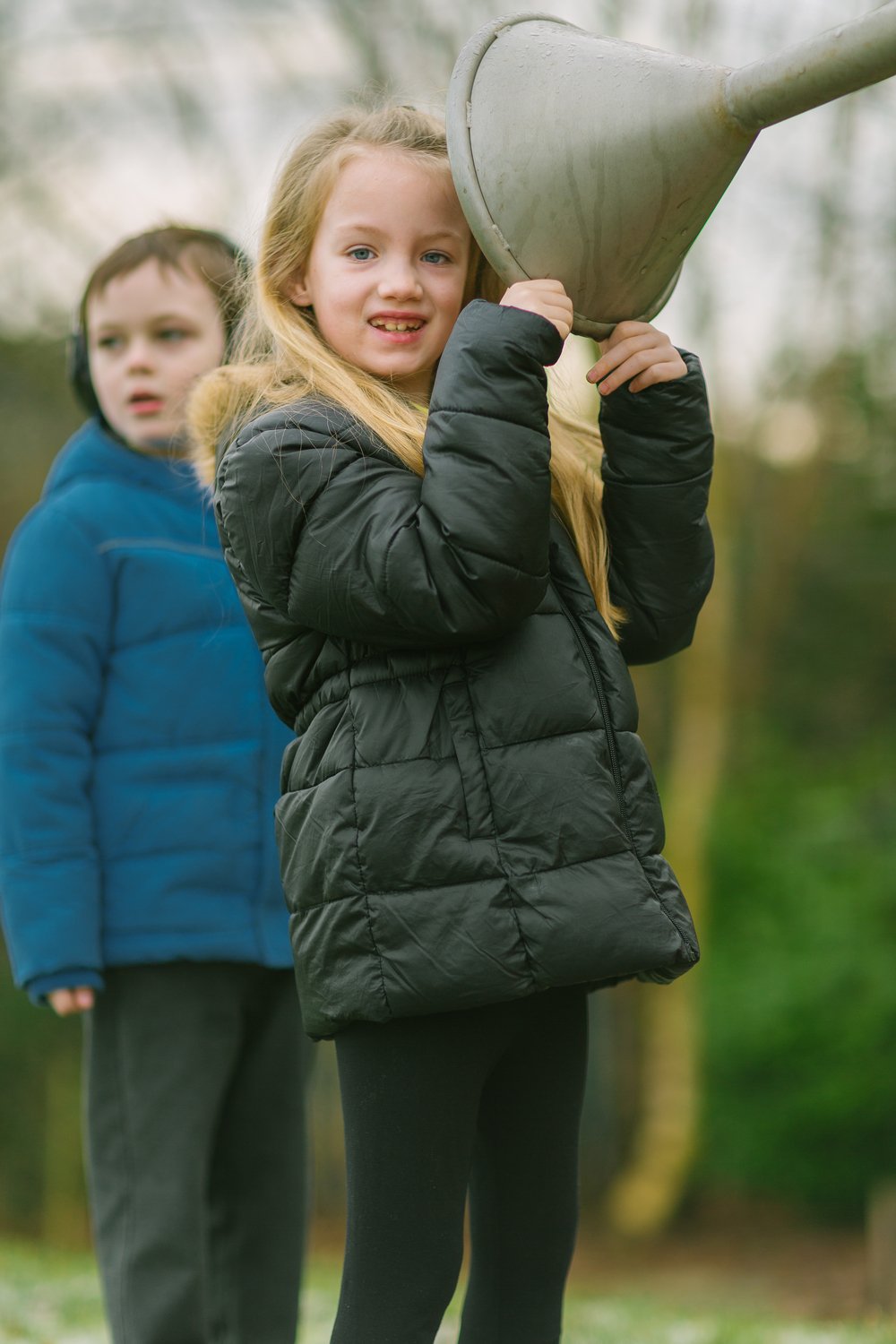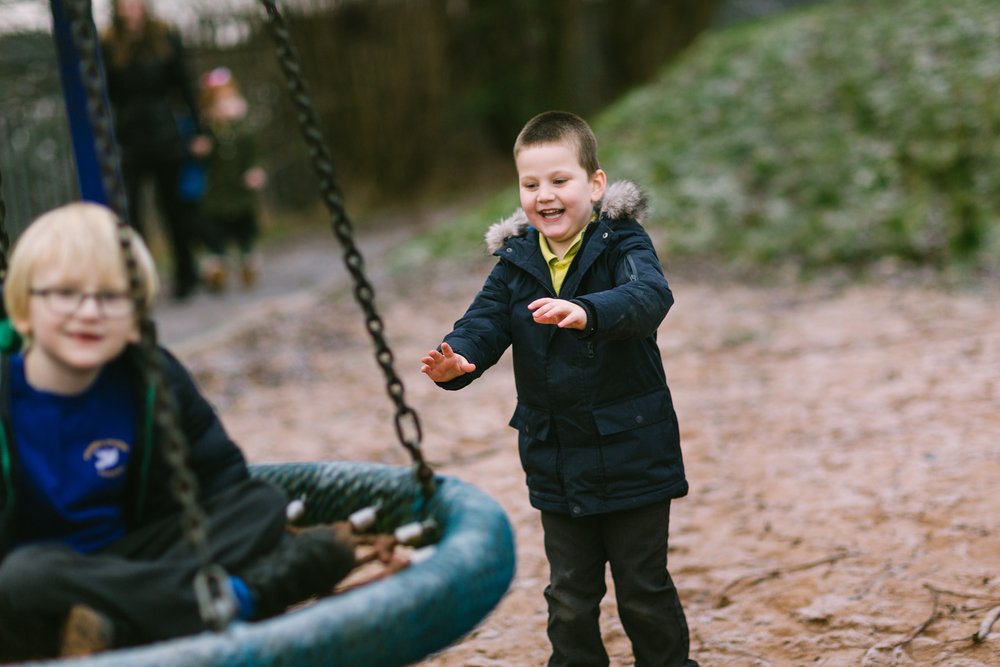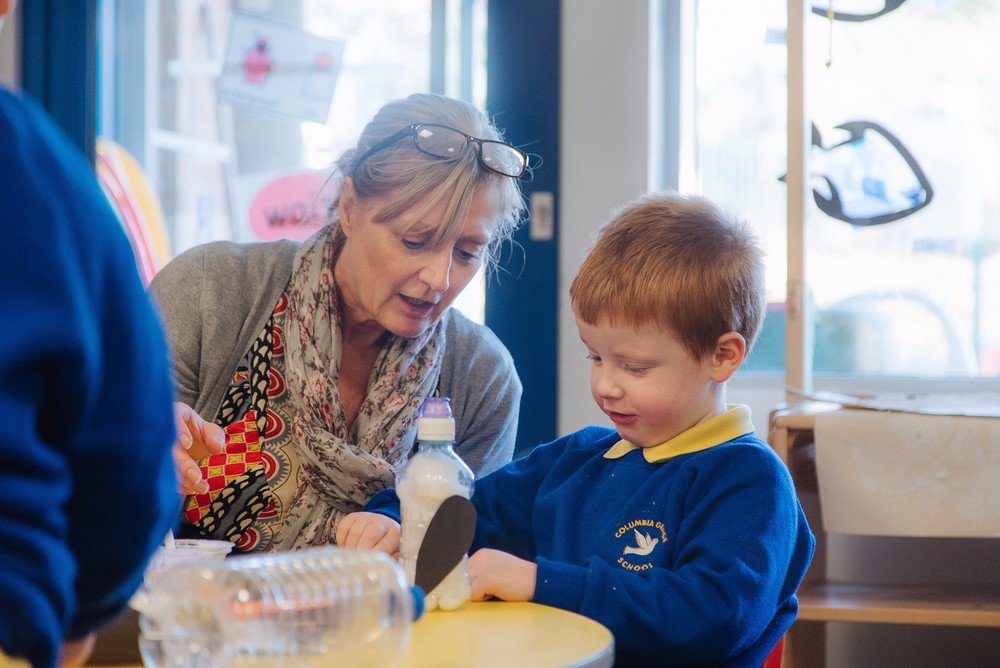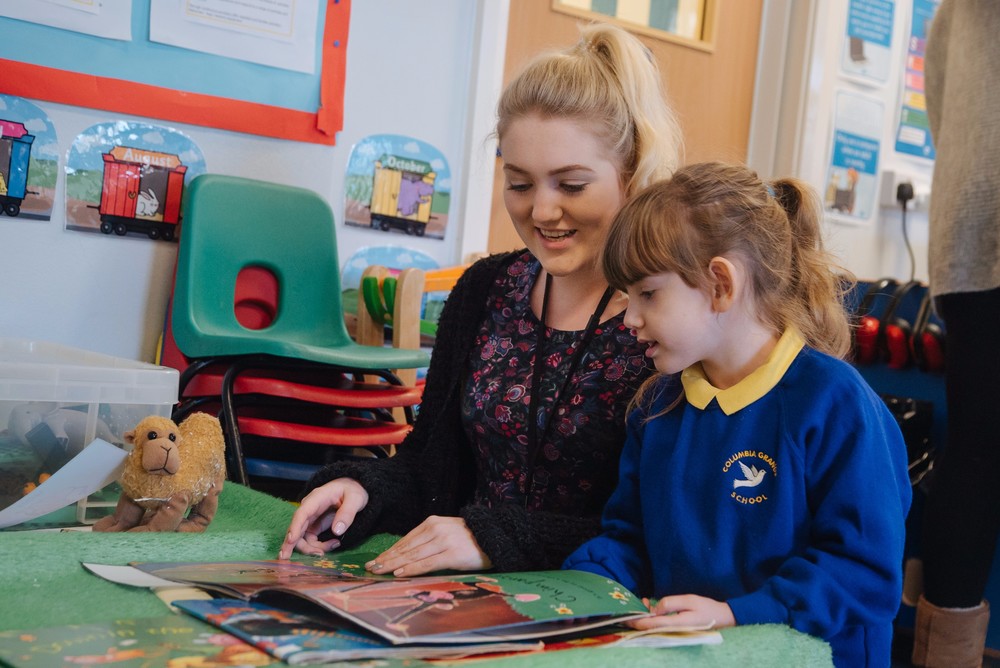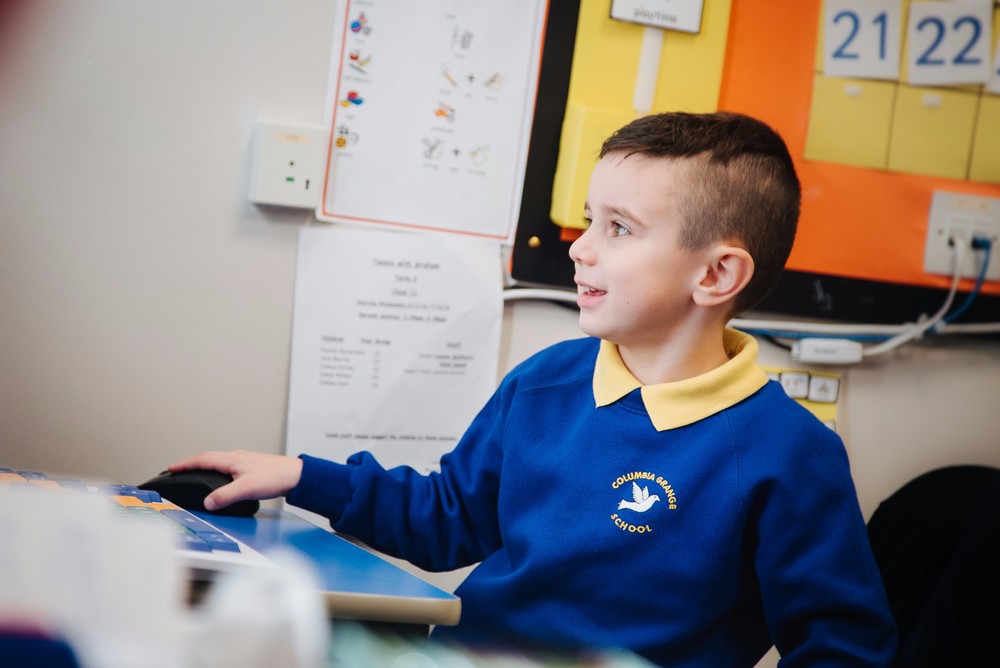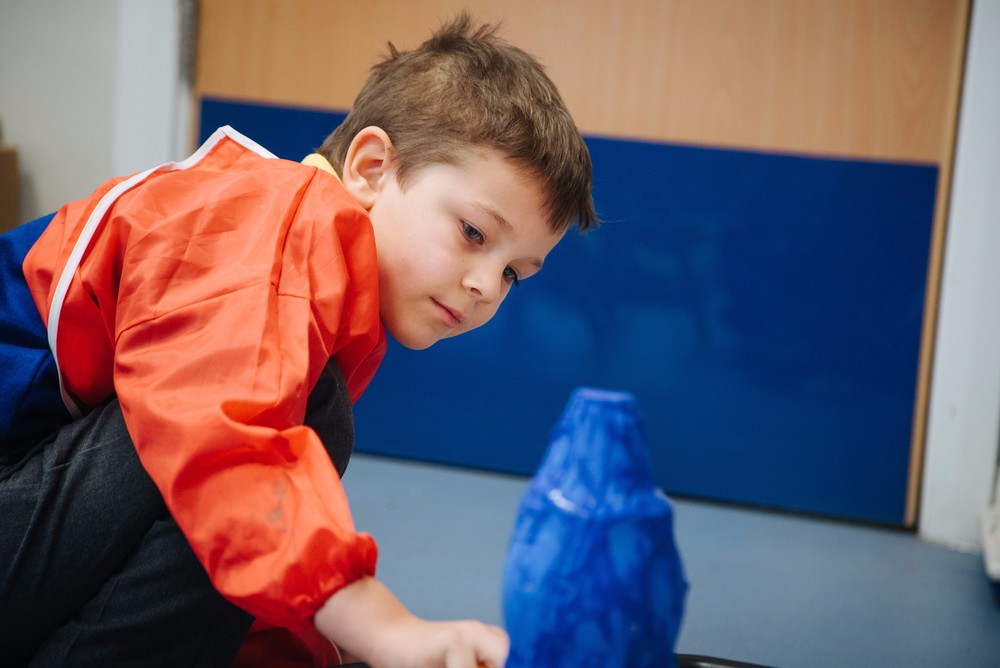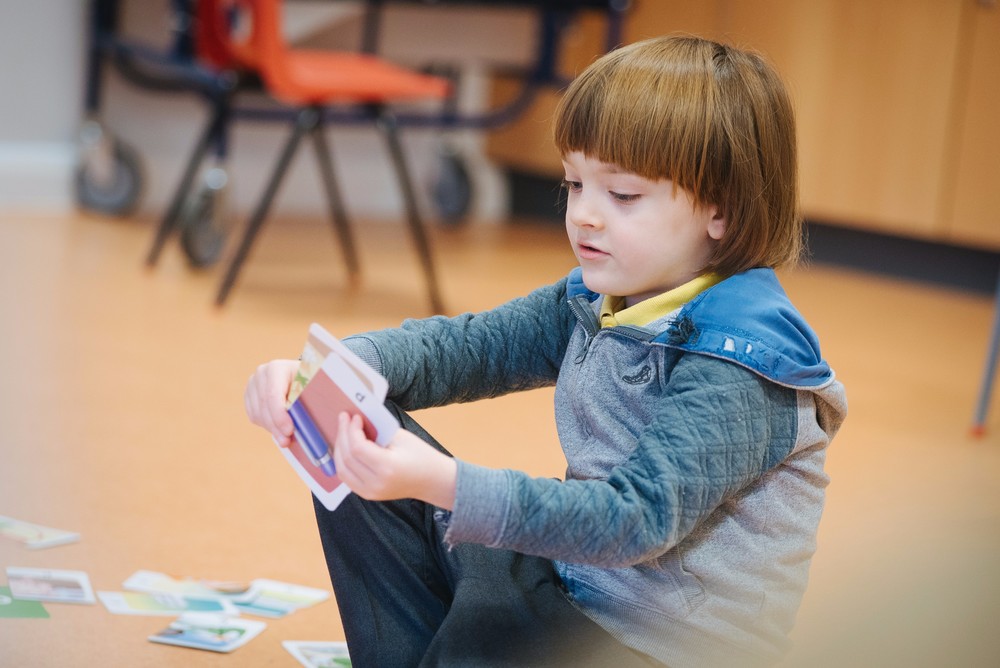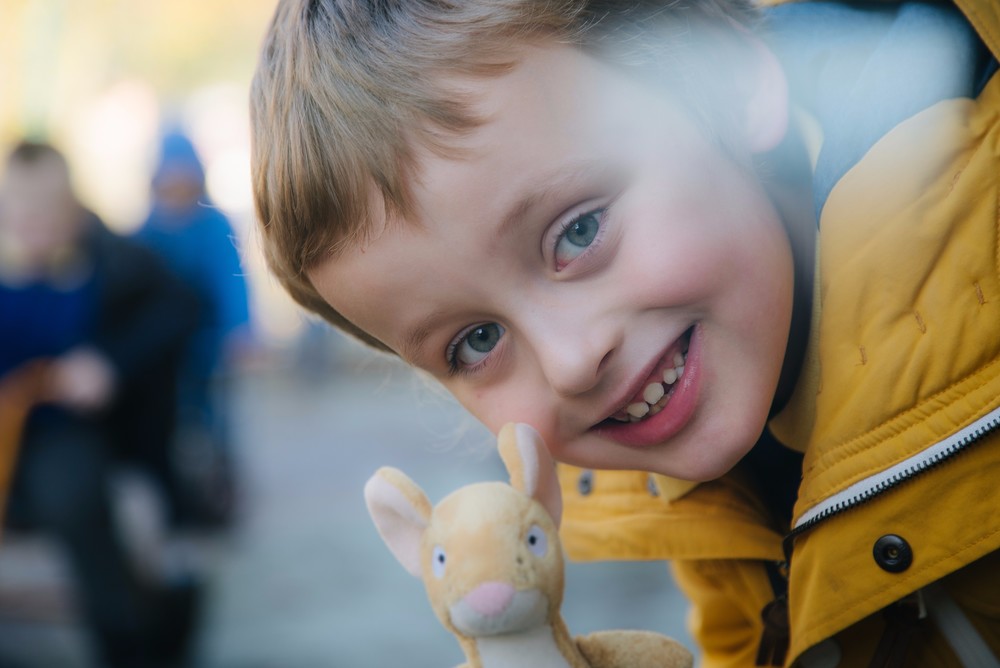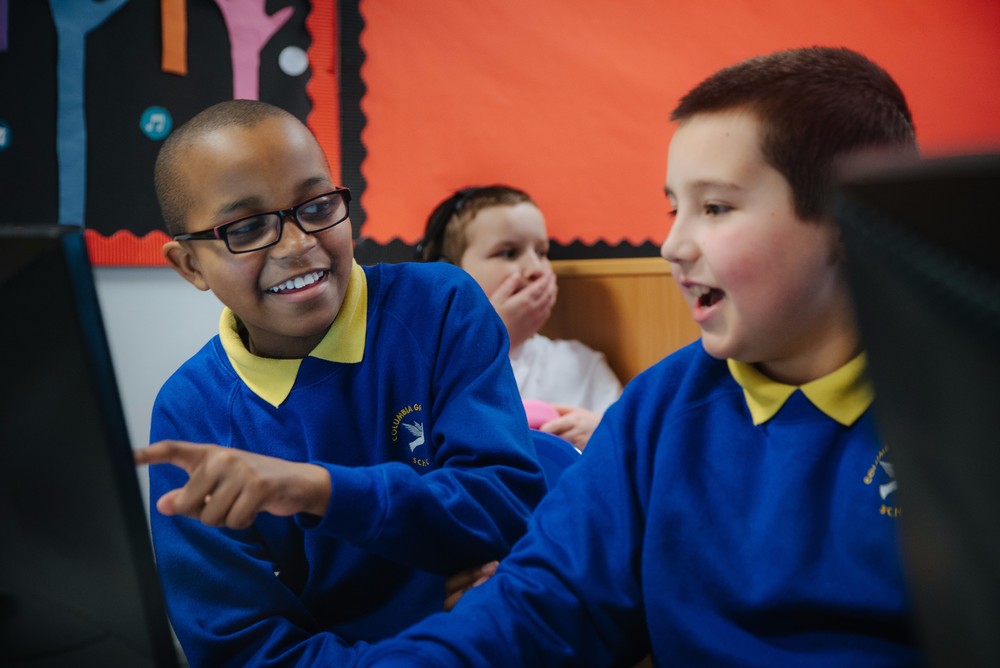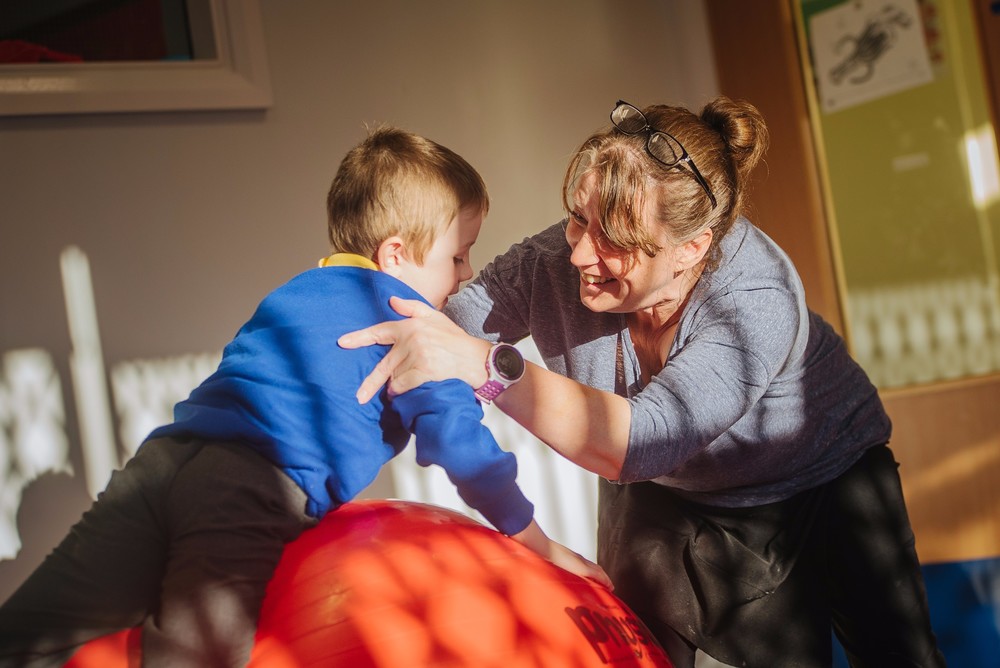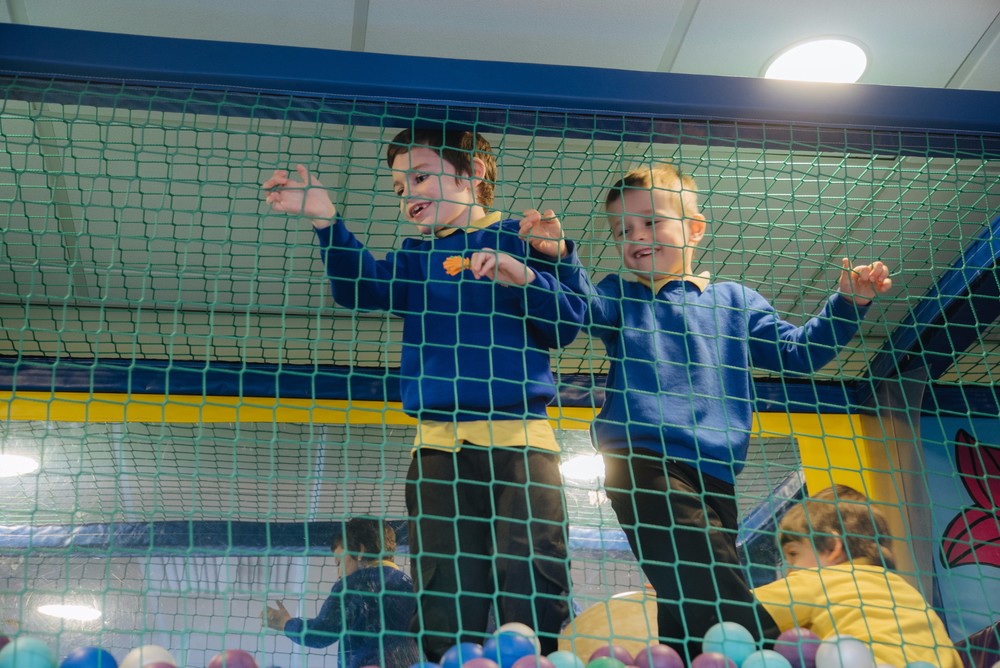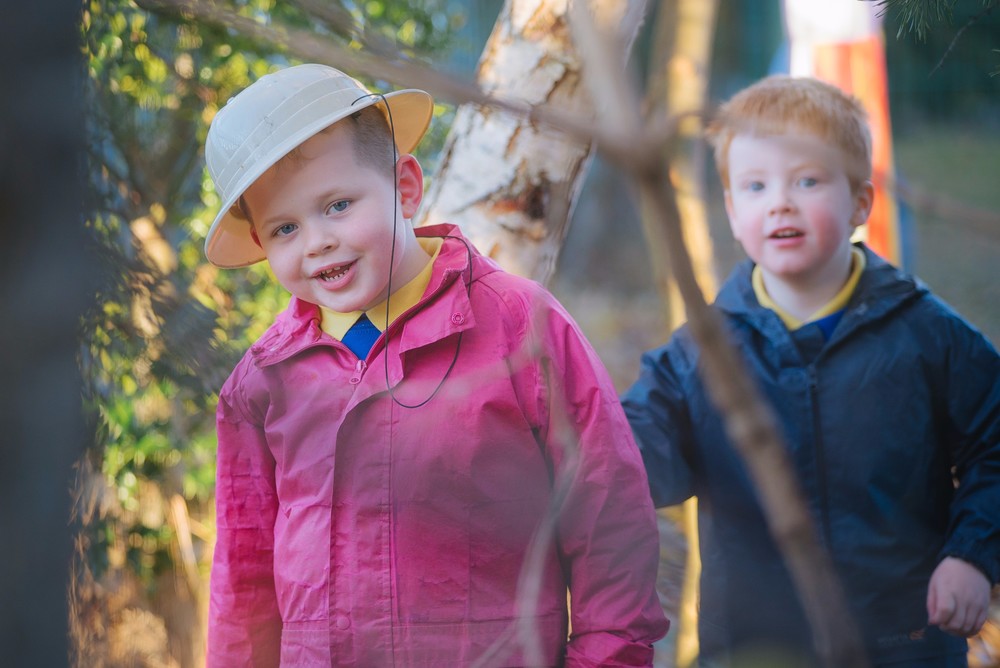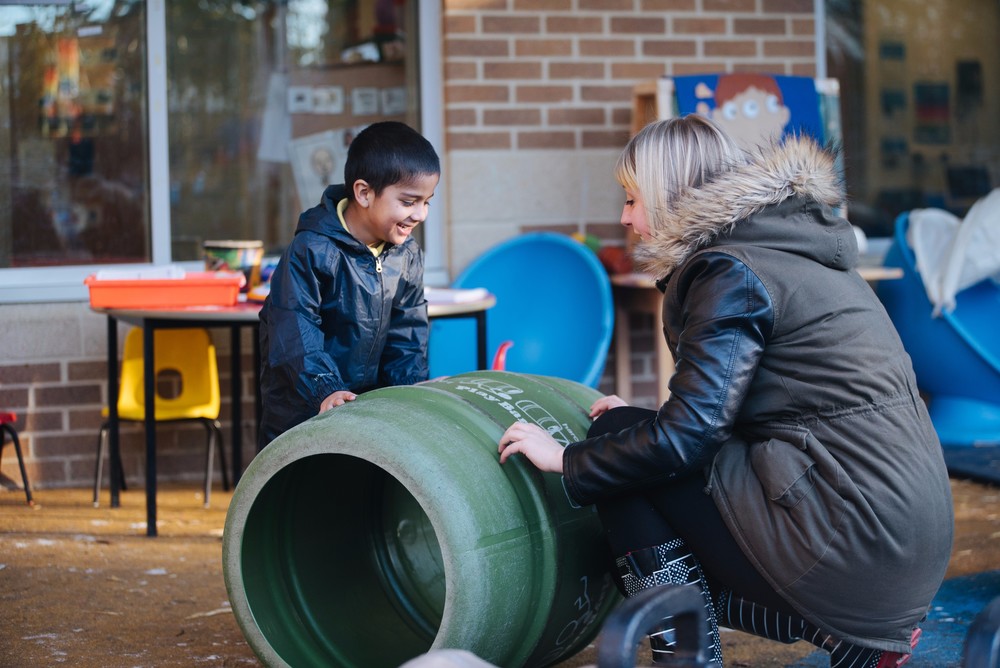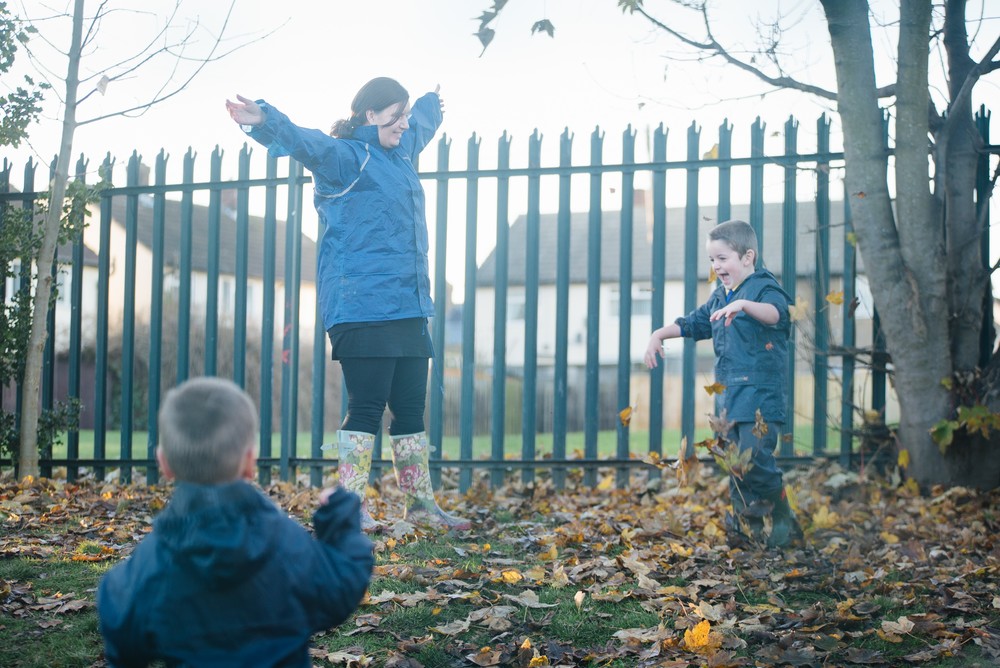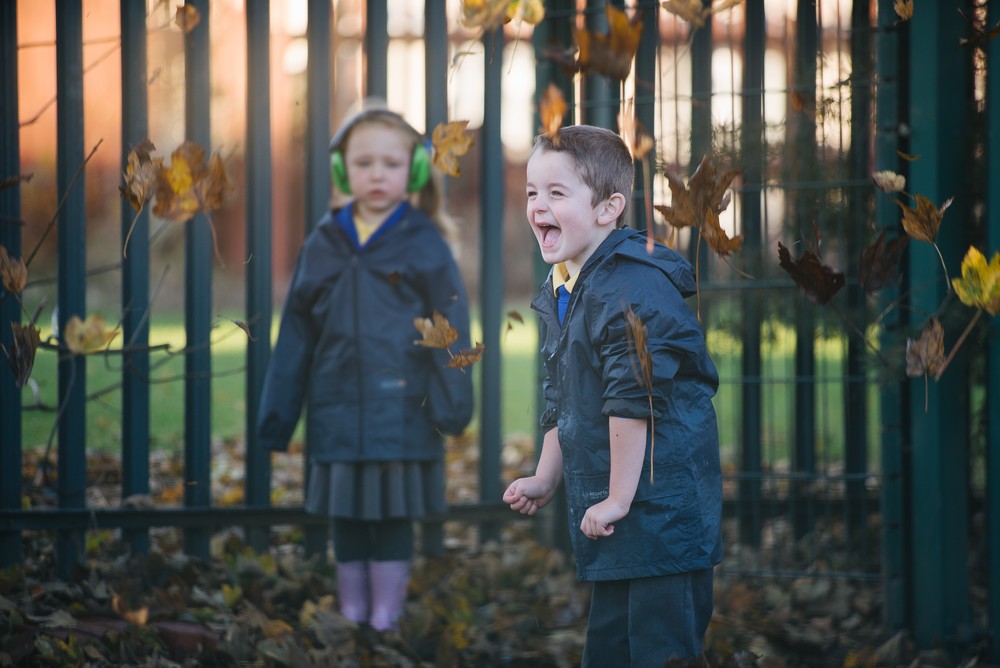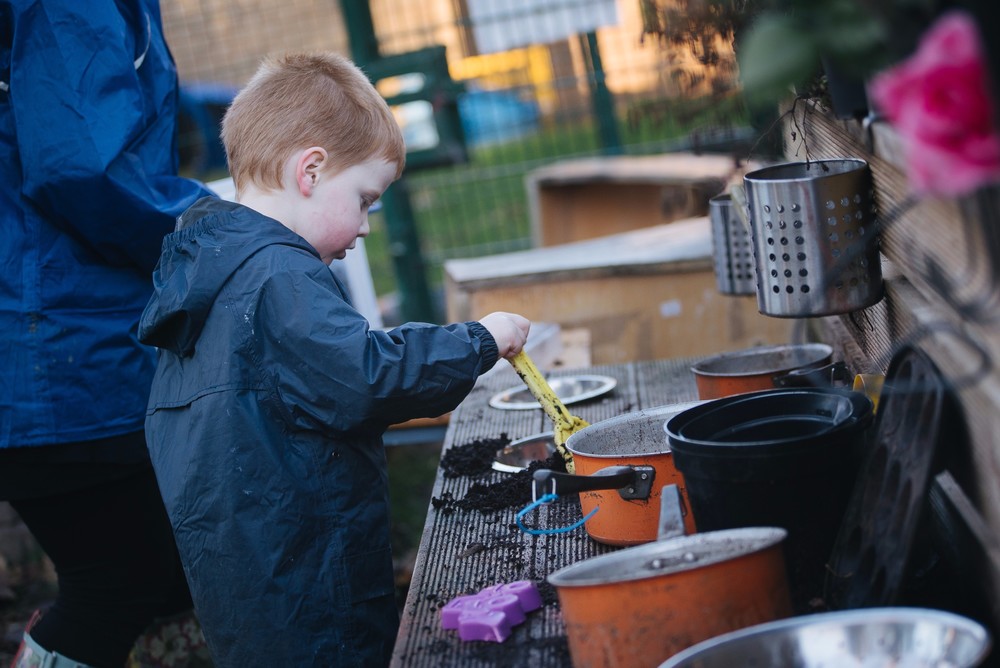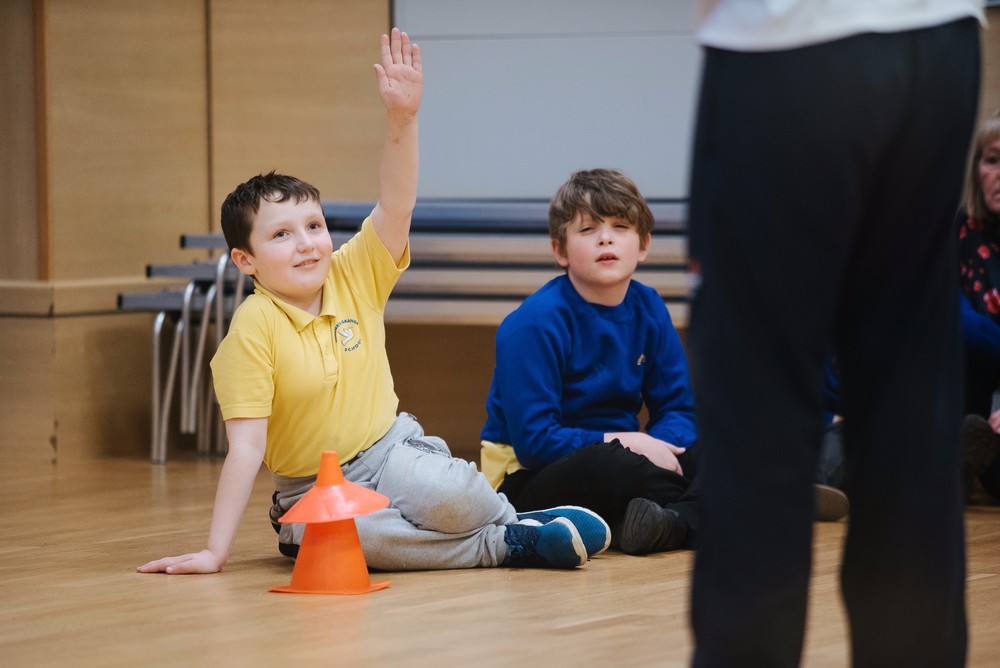 It was lovely to see everyone after the half term break.
Our topic for Spring 2 is 'I can ....'
This week we have been looking at some of the different ways we can .... move!
On the Discovery Park we could swing, run, walk, climb, dig, kick, jump and slide.
We can .... look after ourselves!
Here are some photos of us exercising and learning how to look after our teeth.