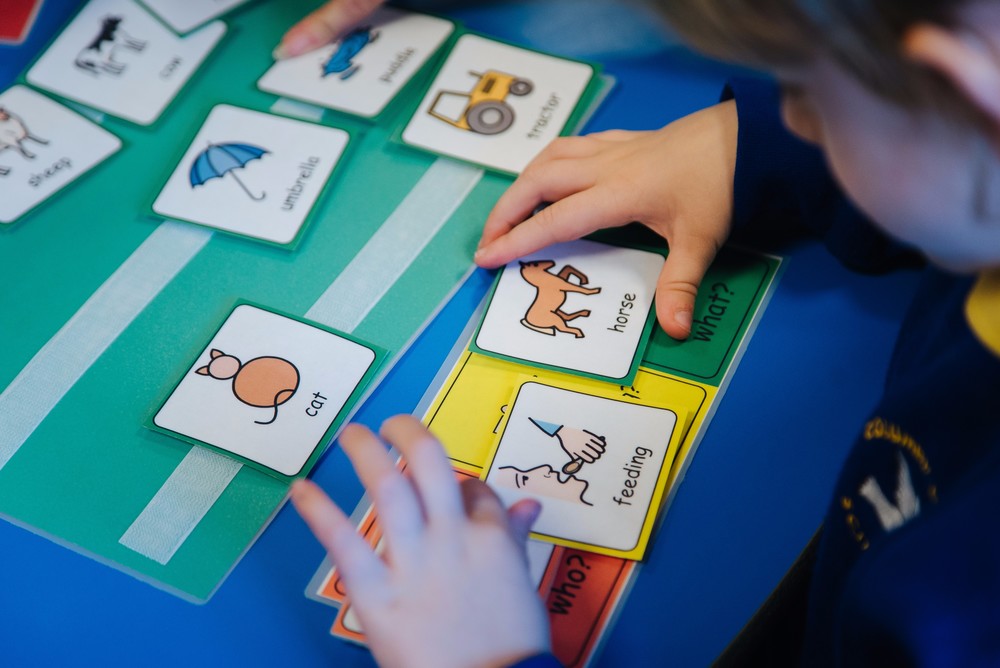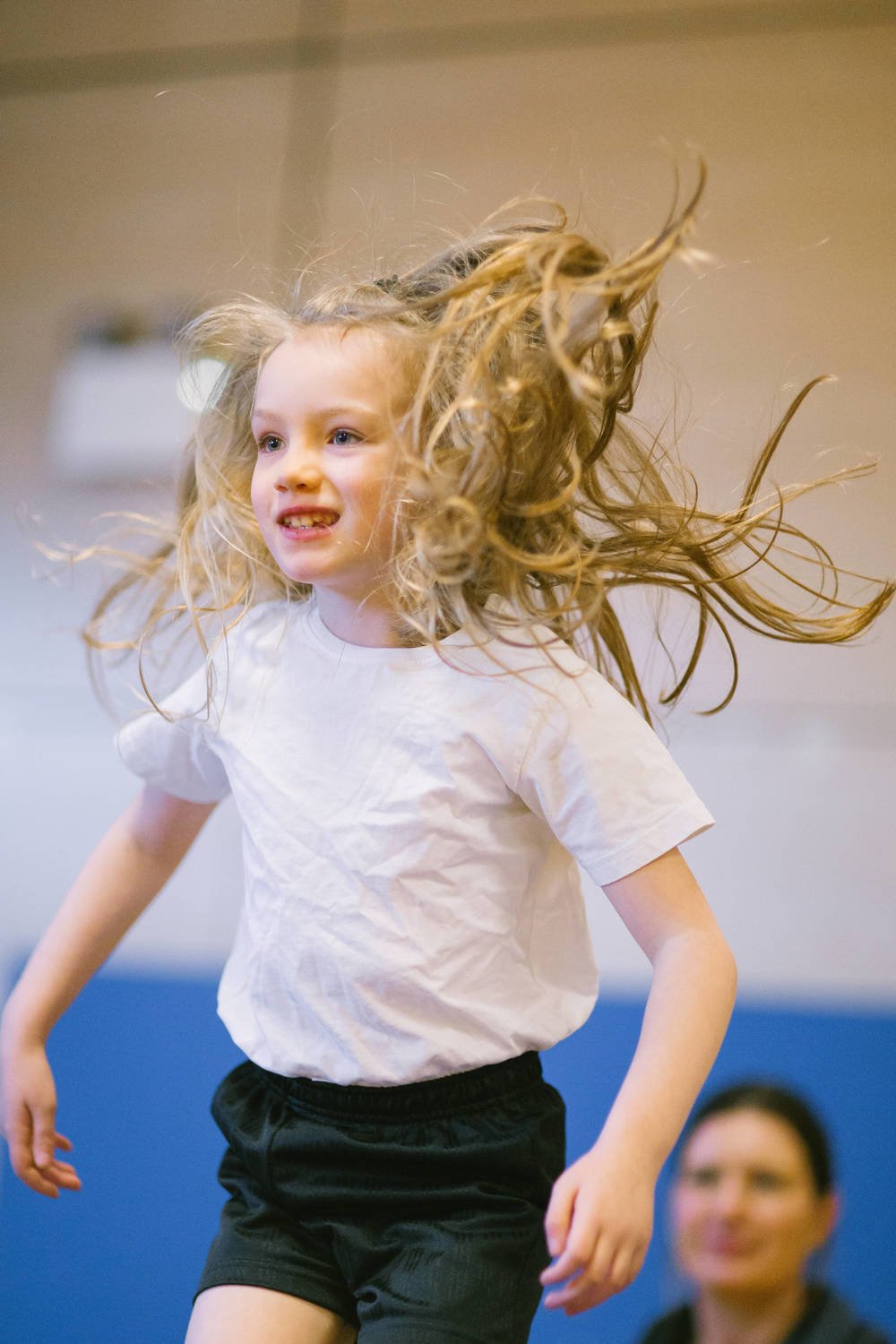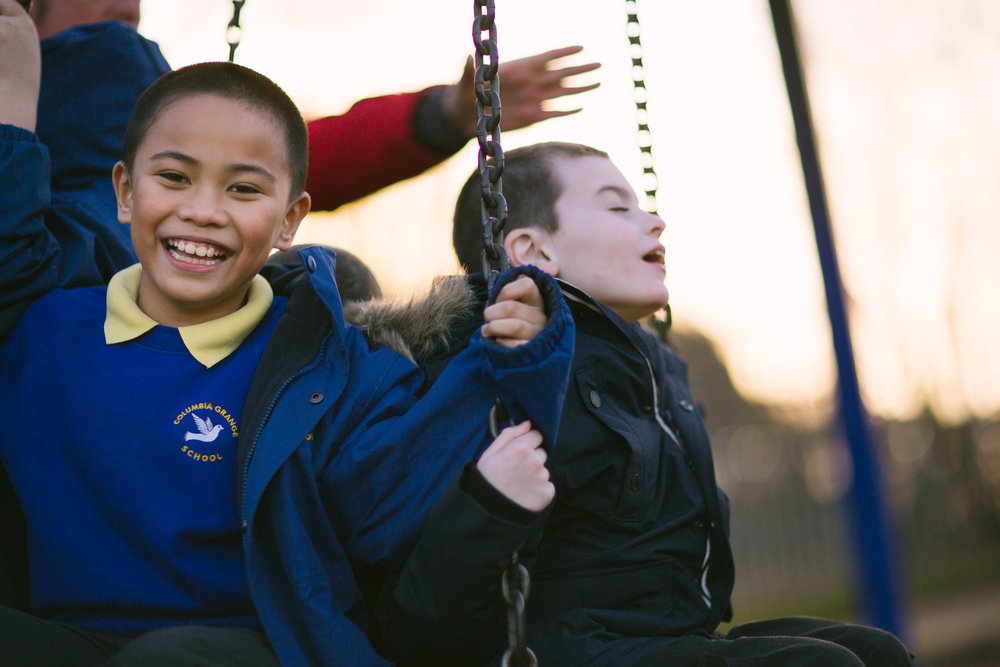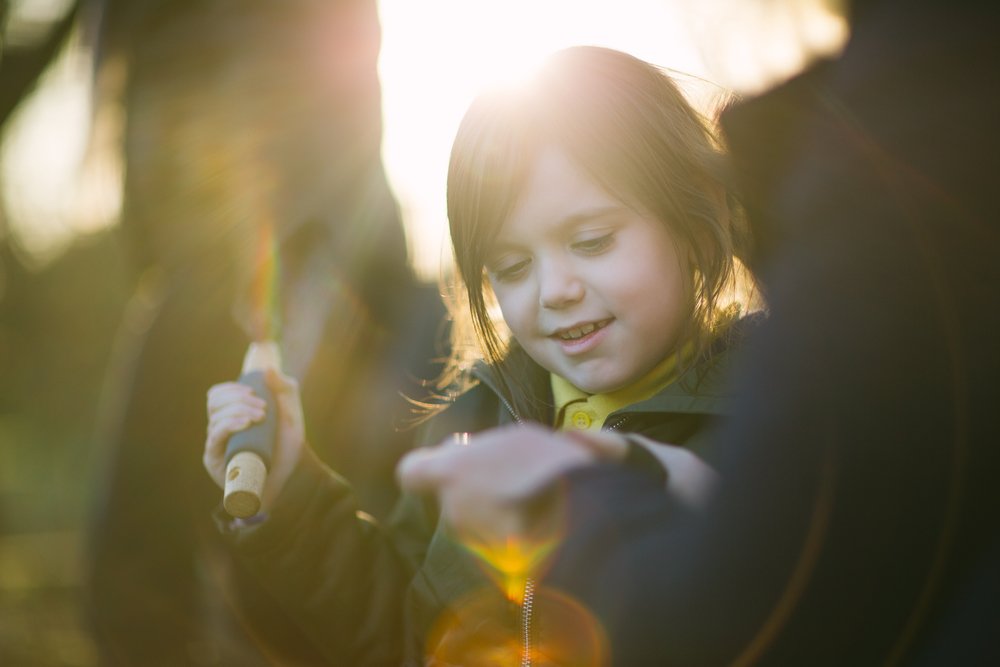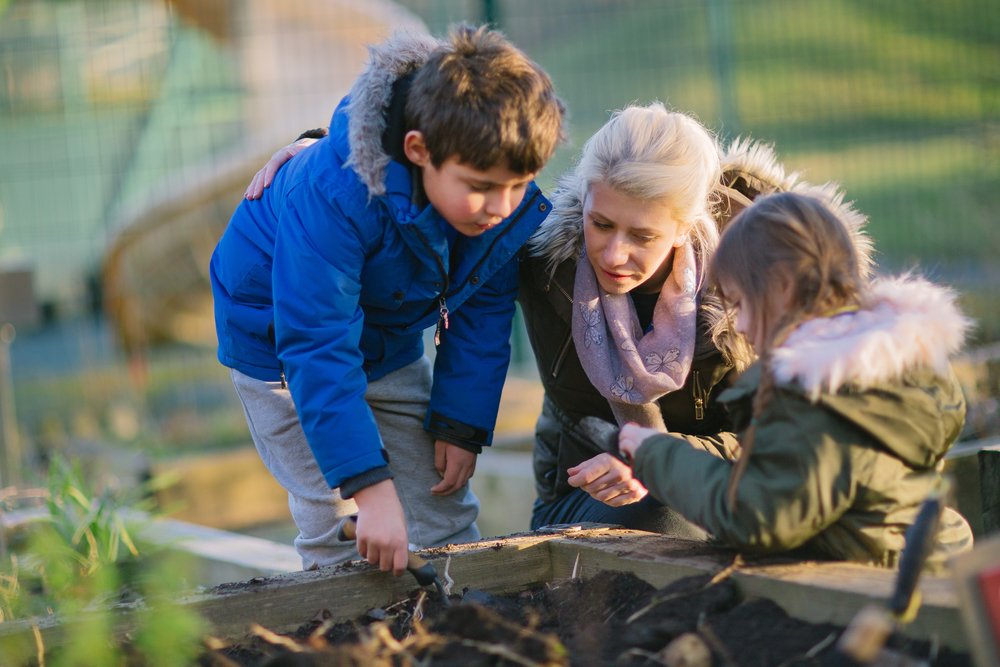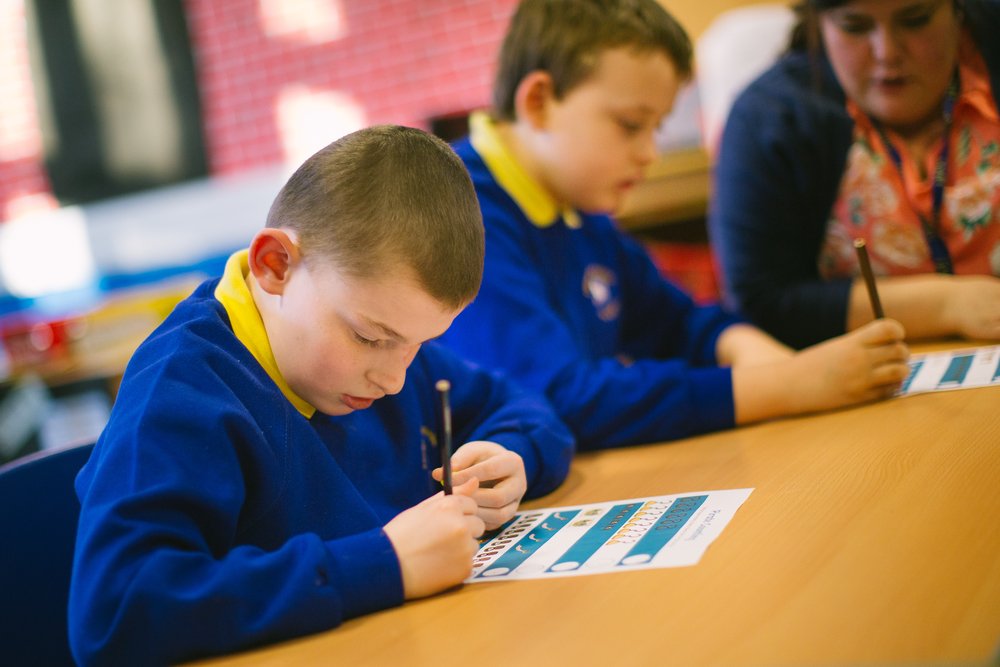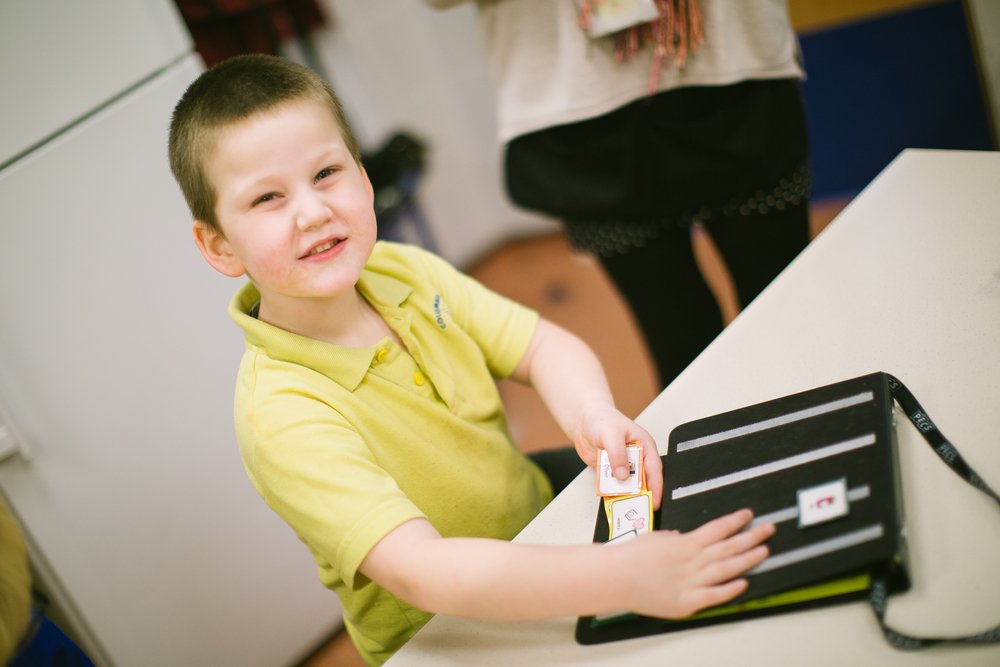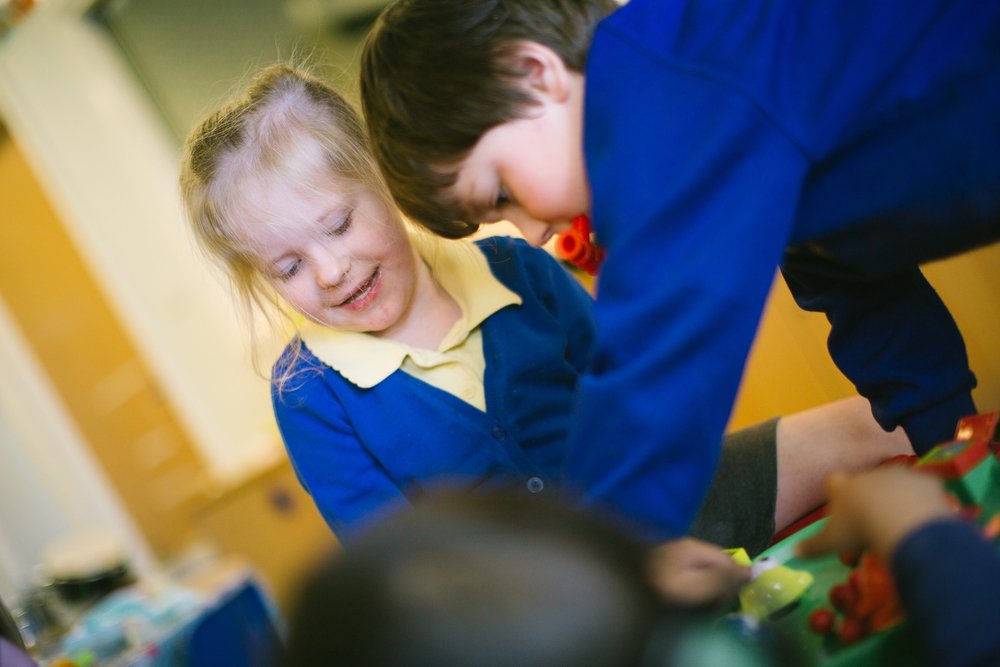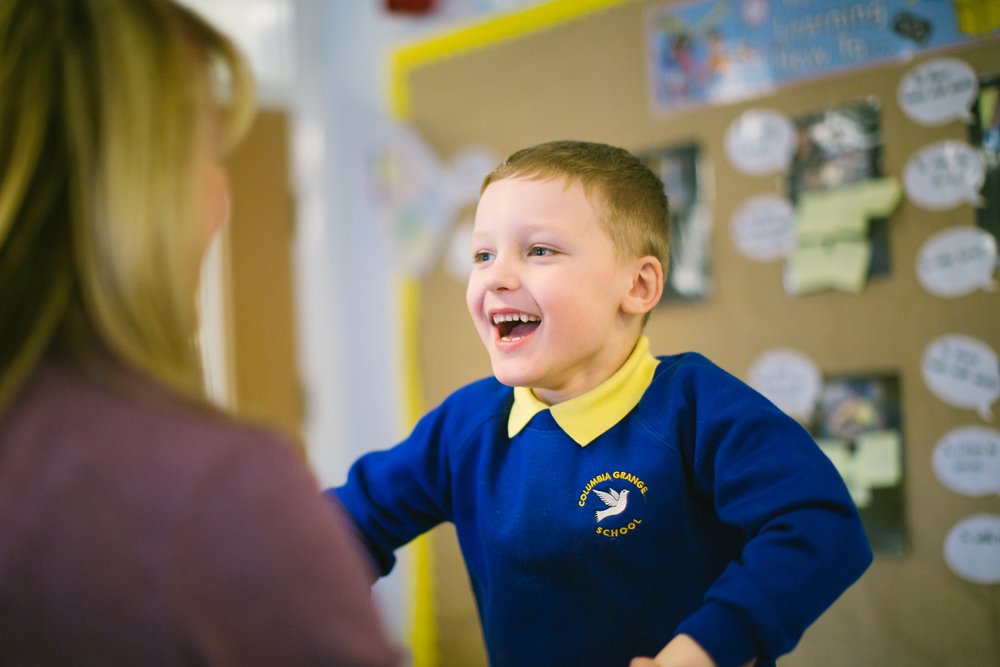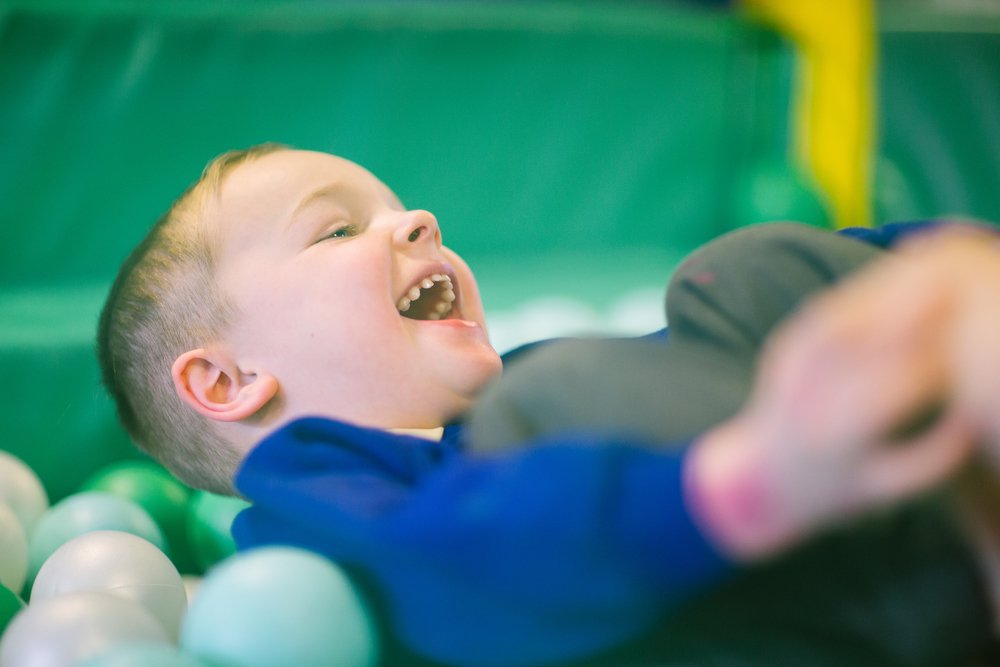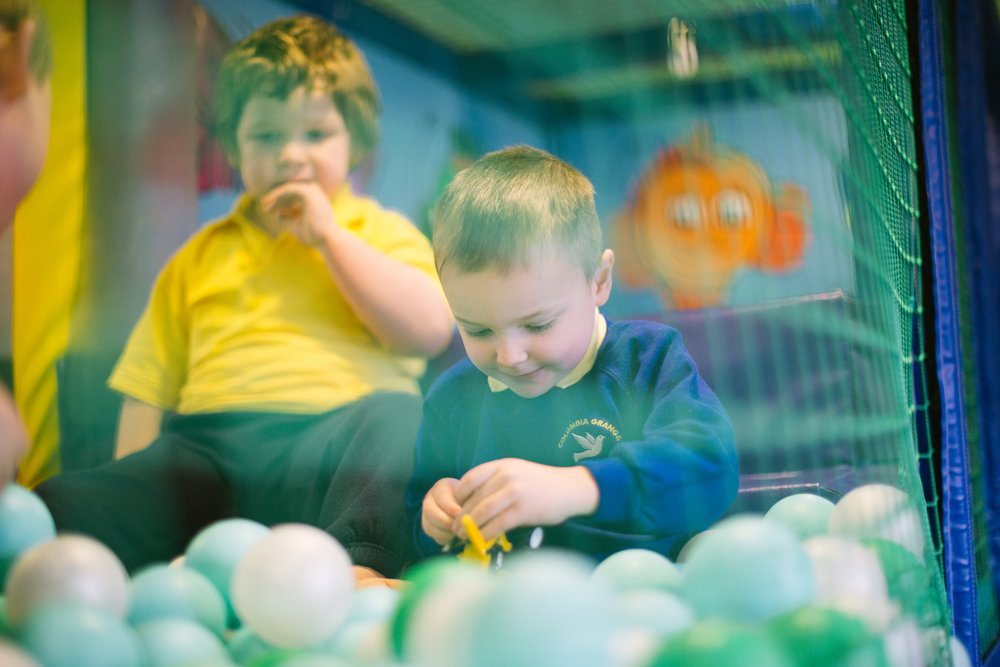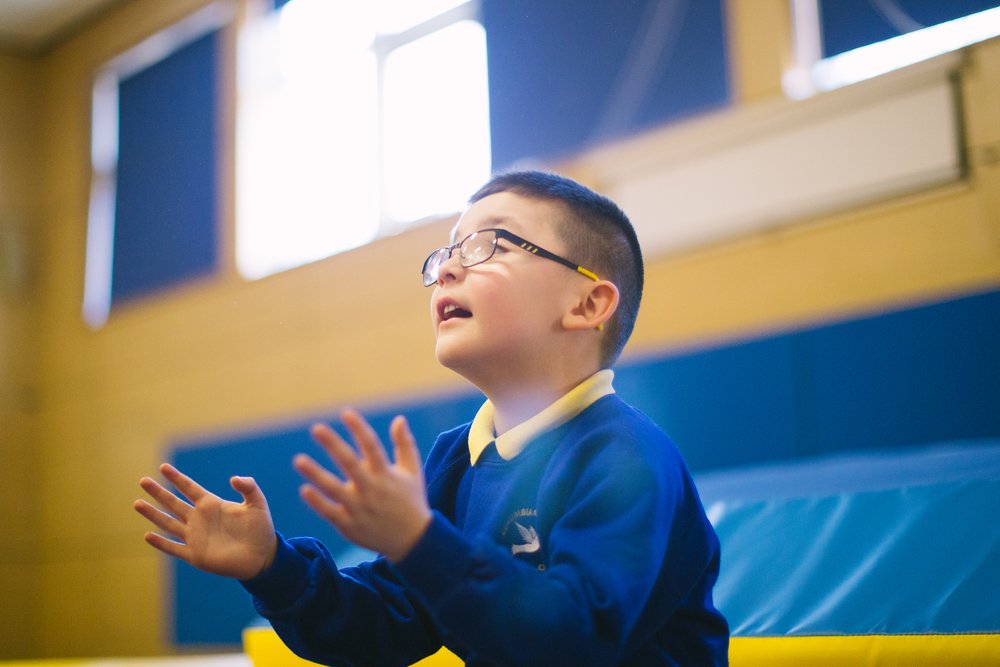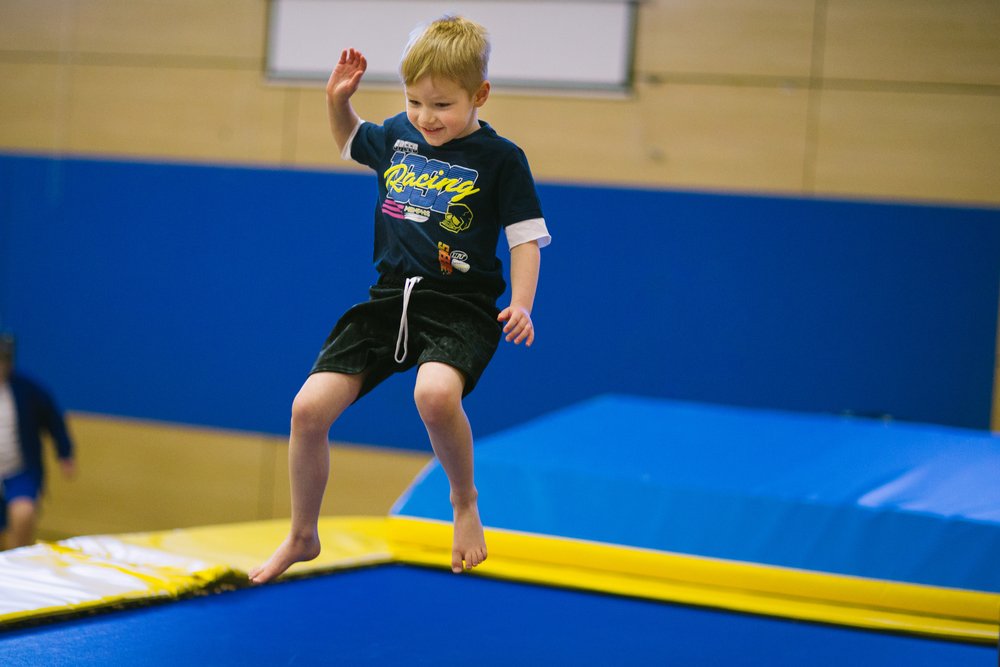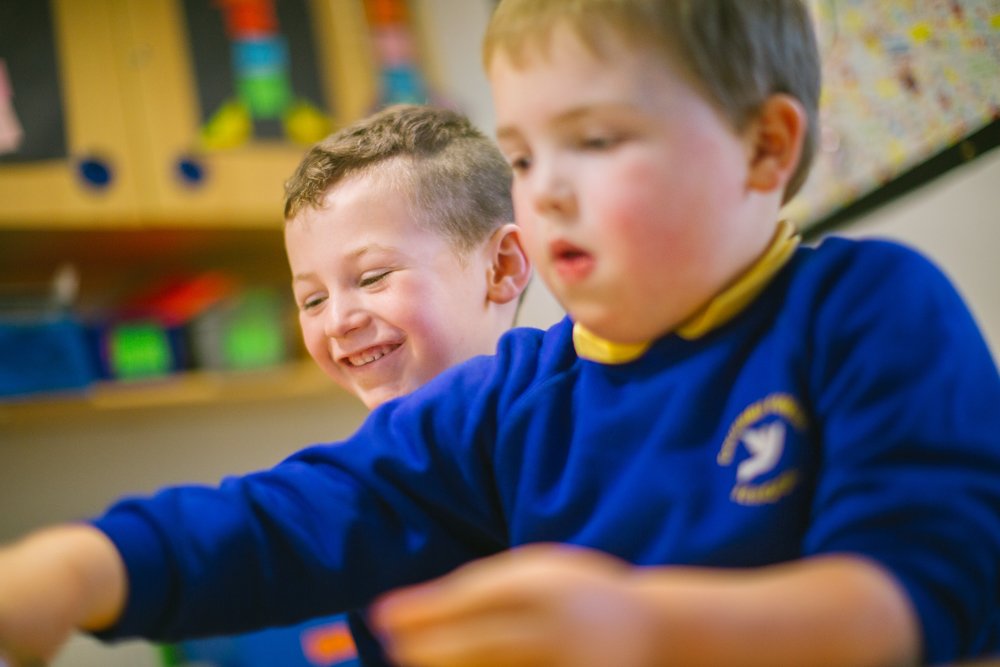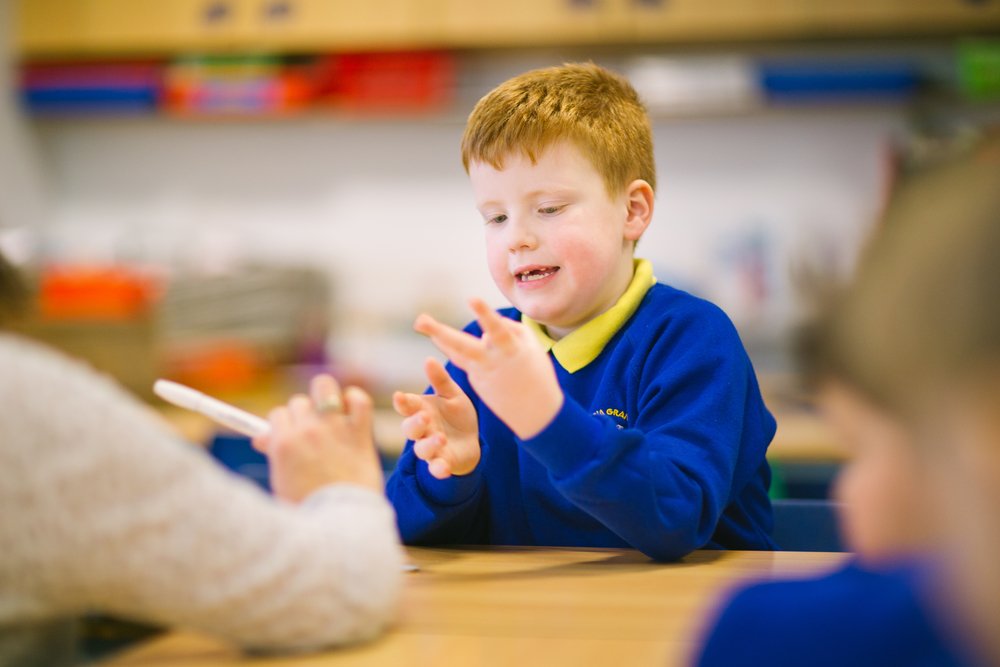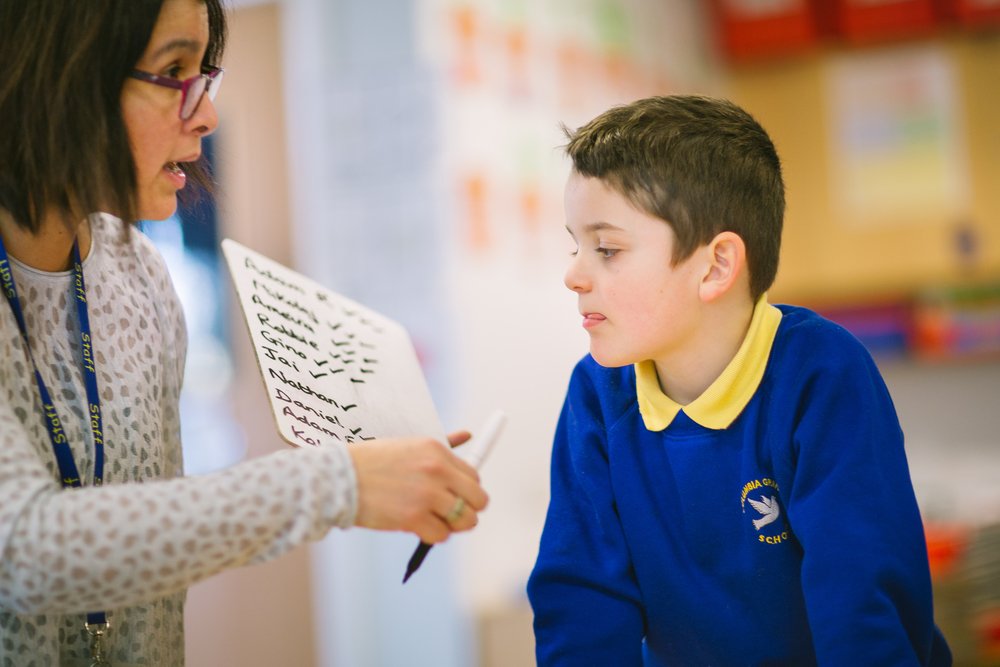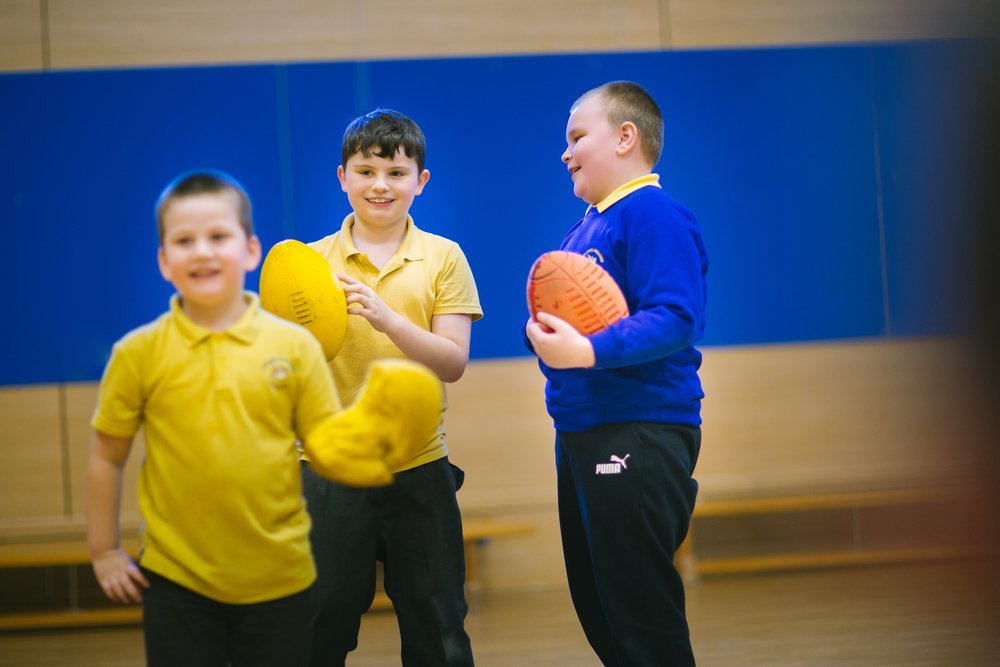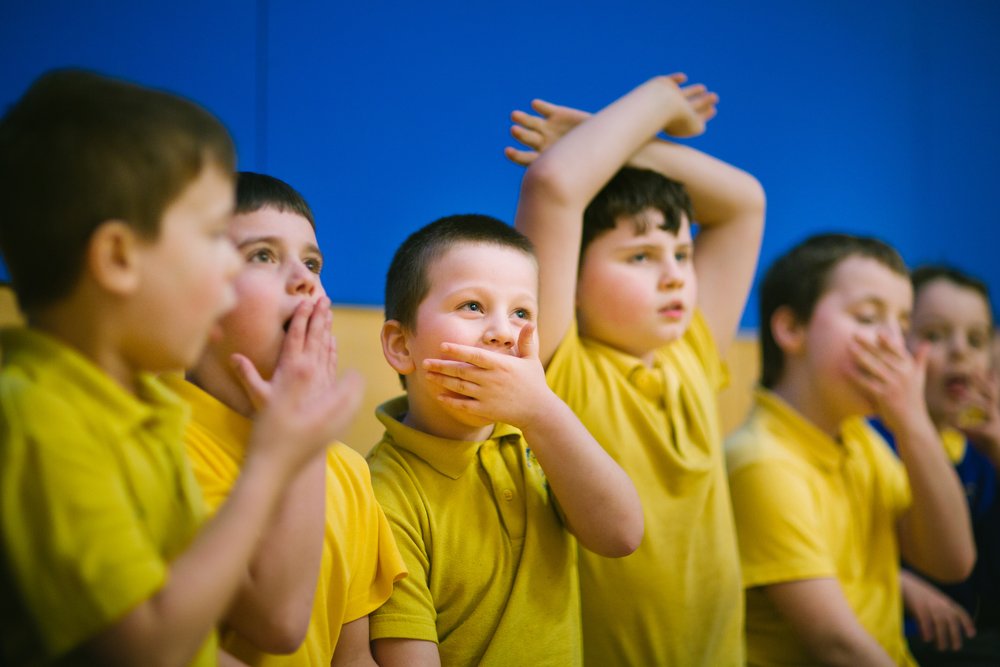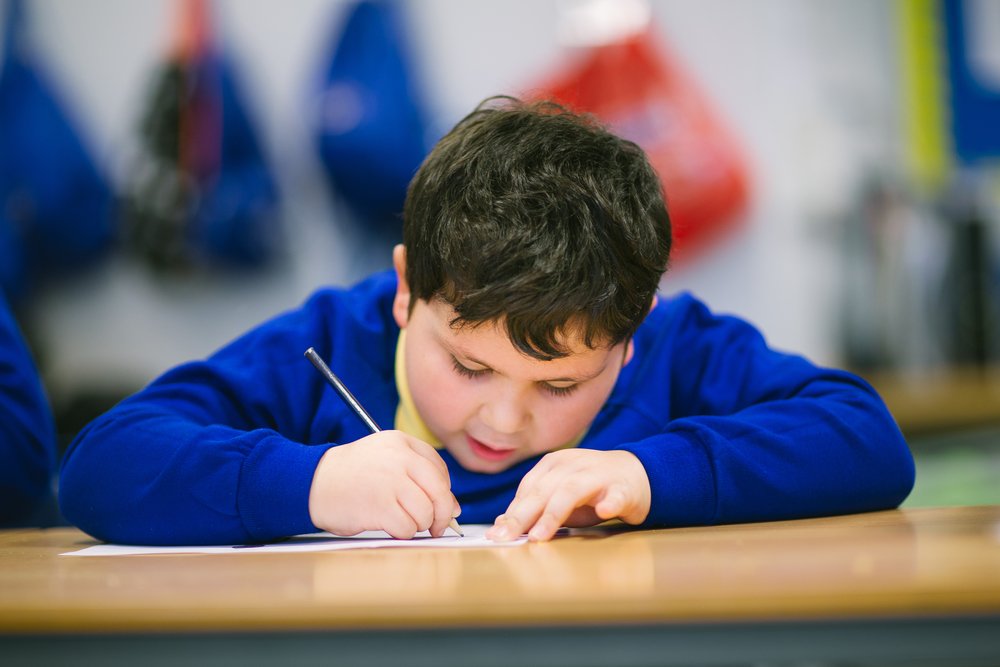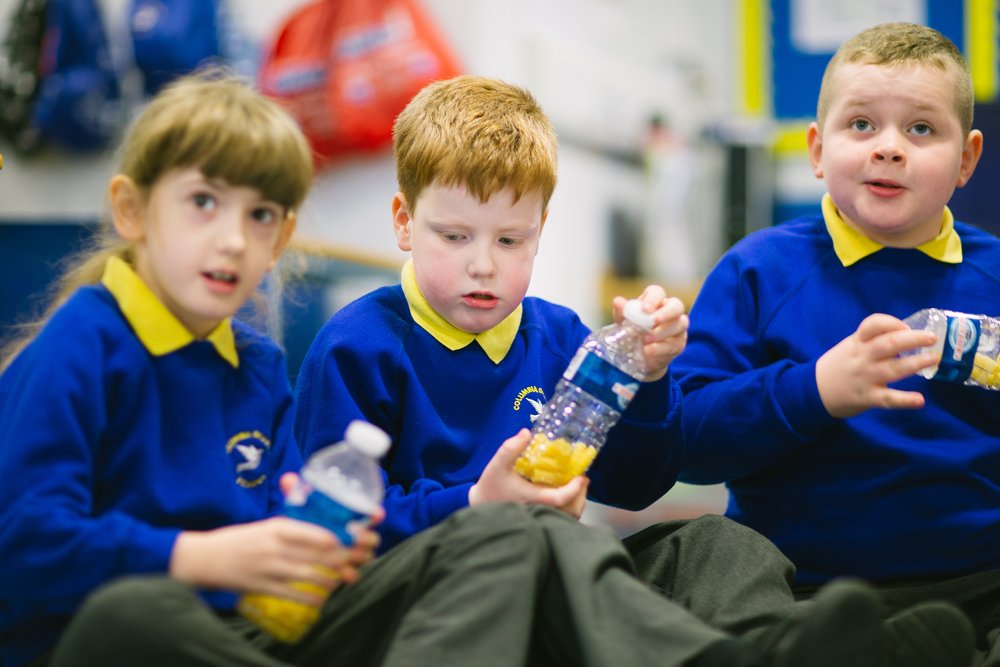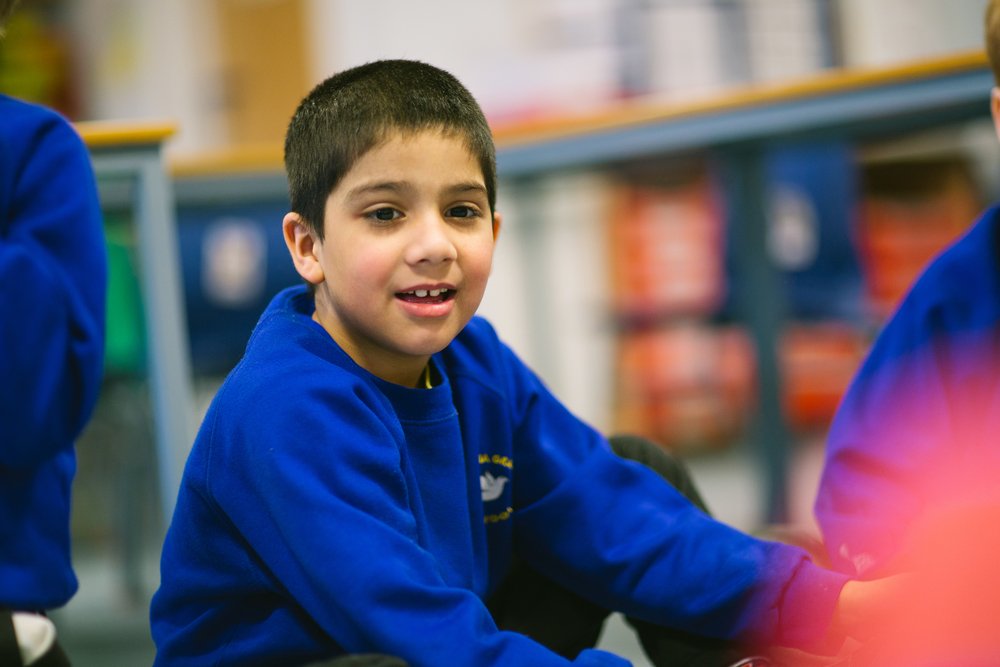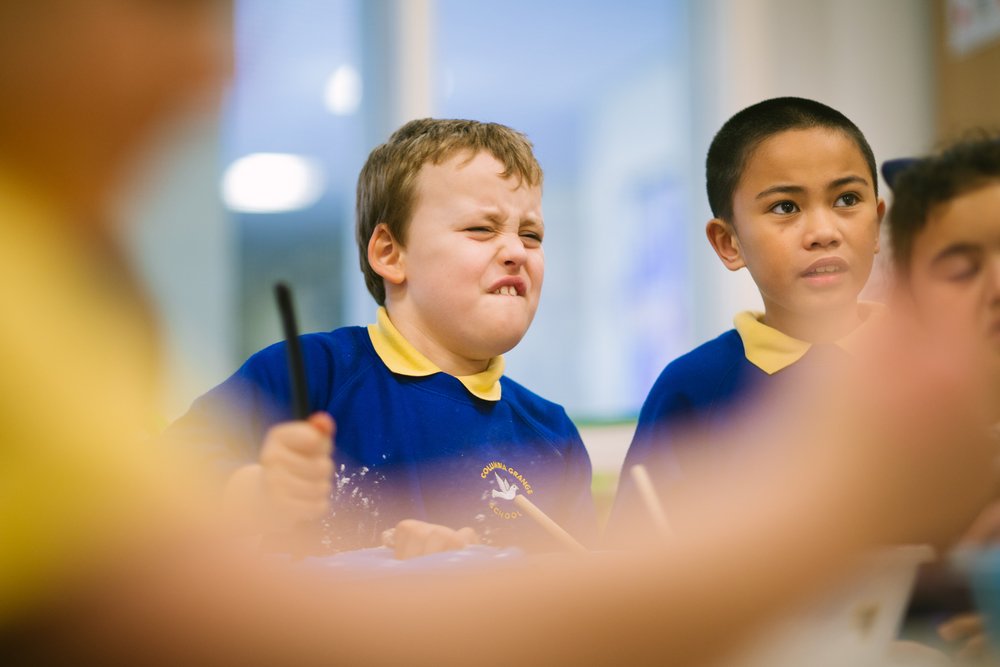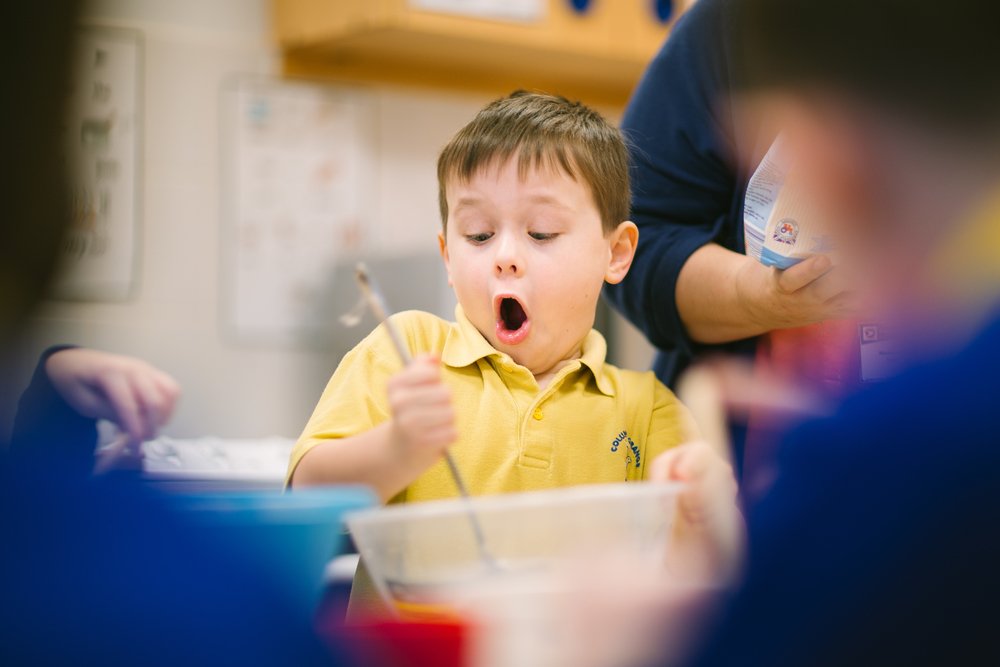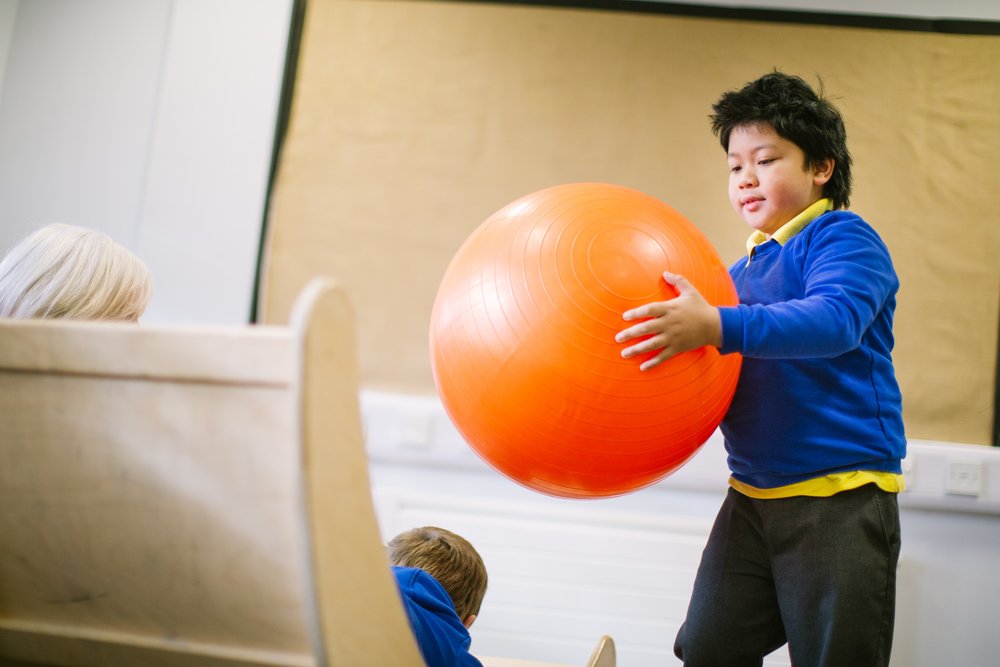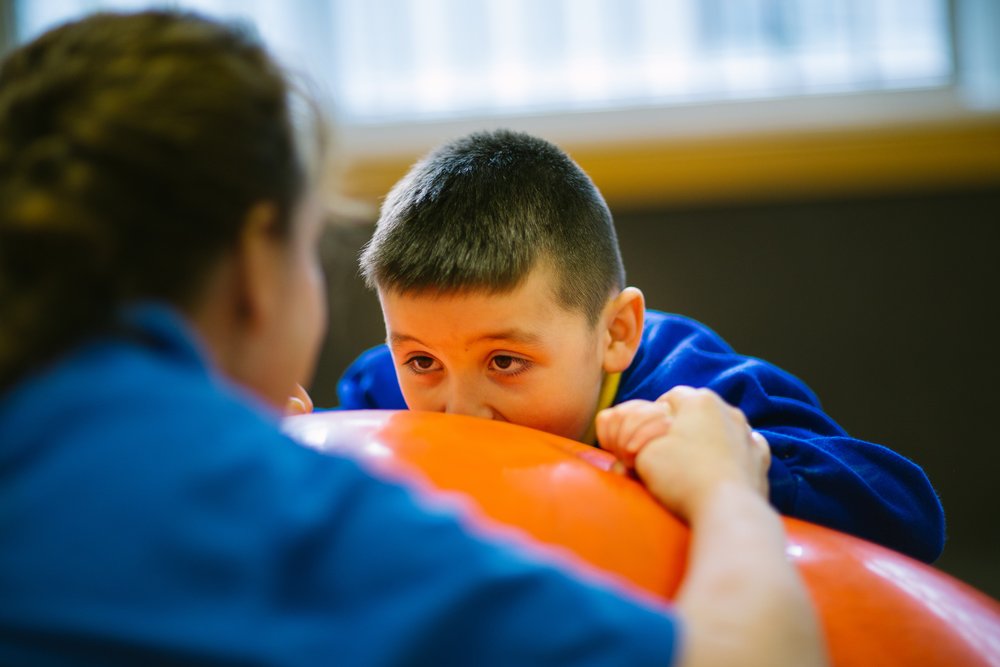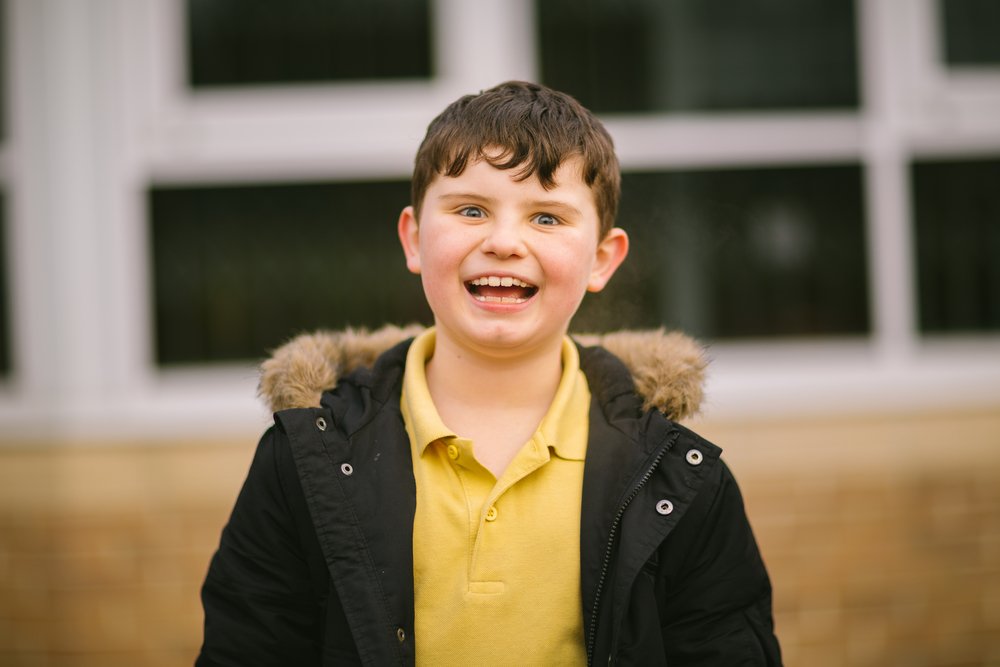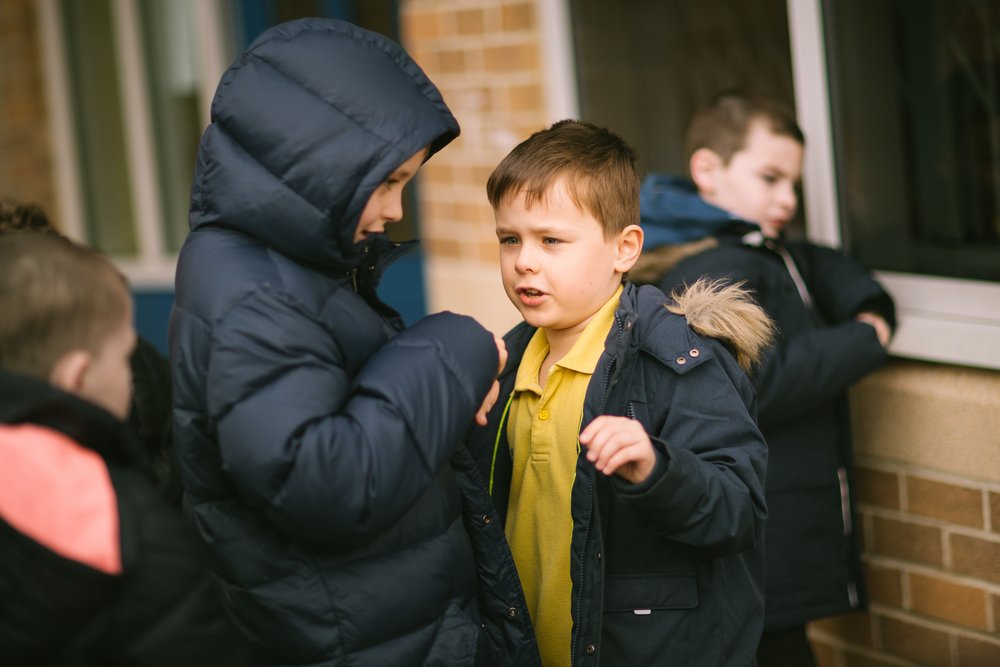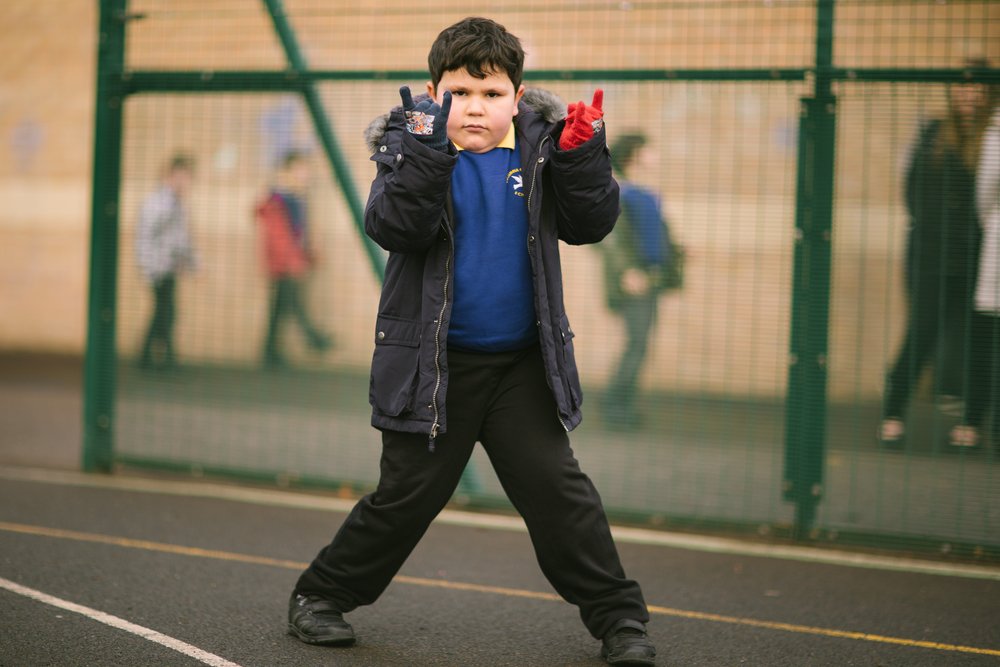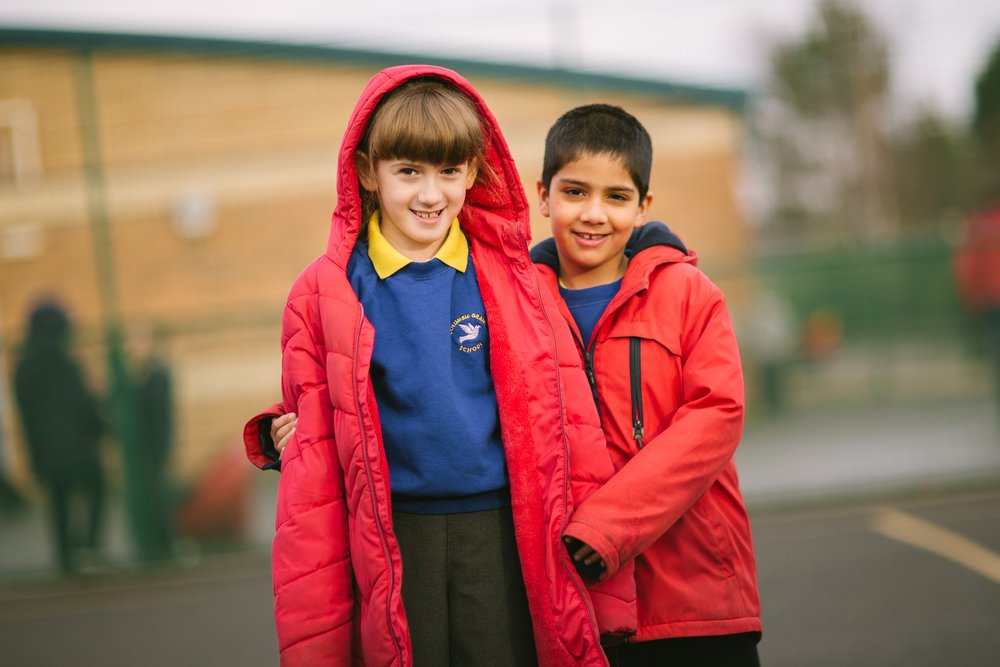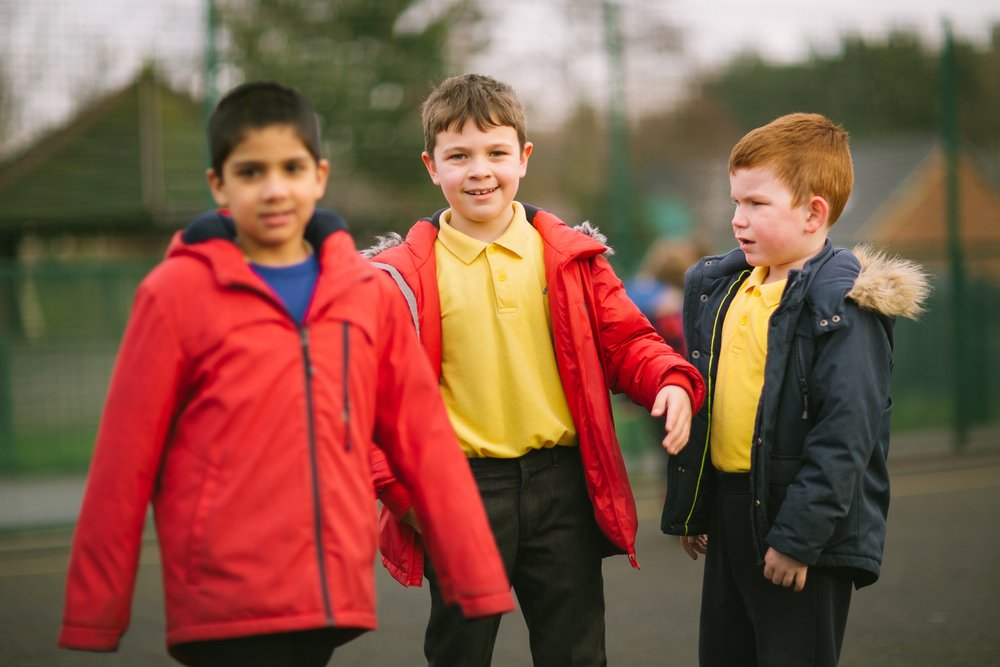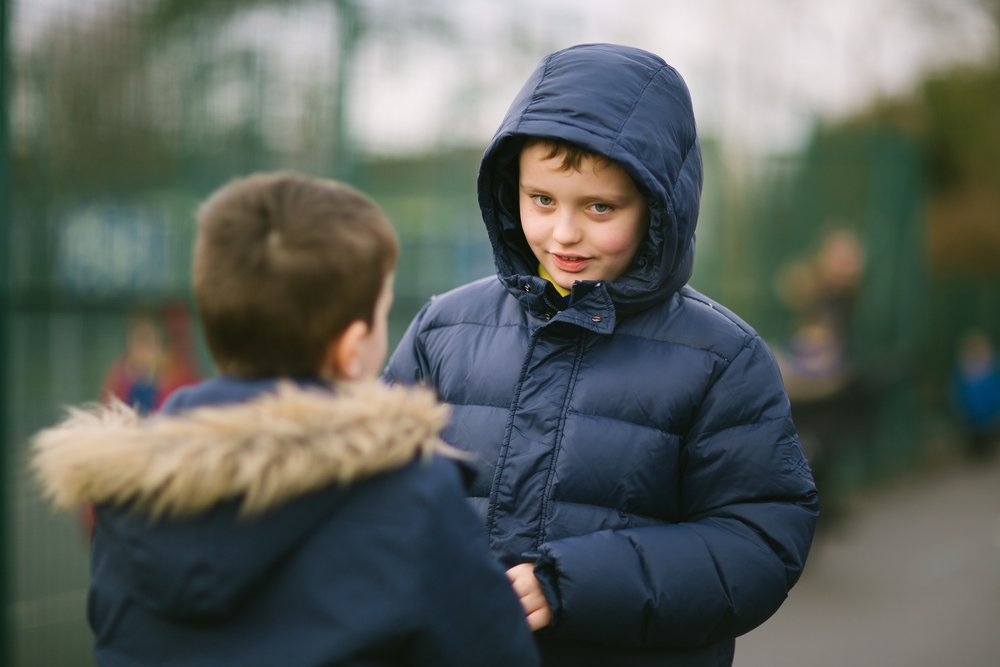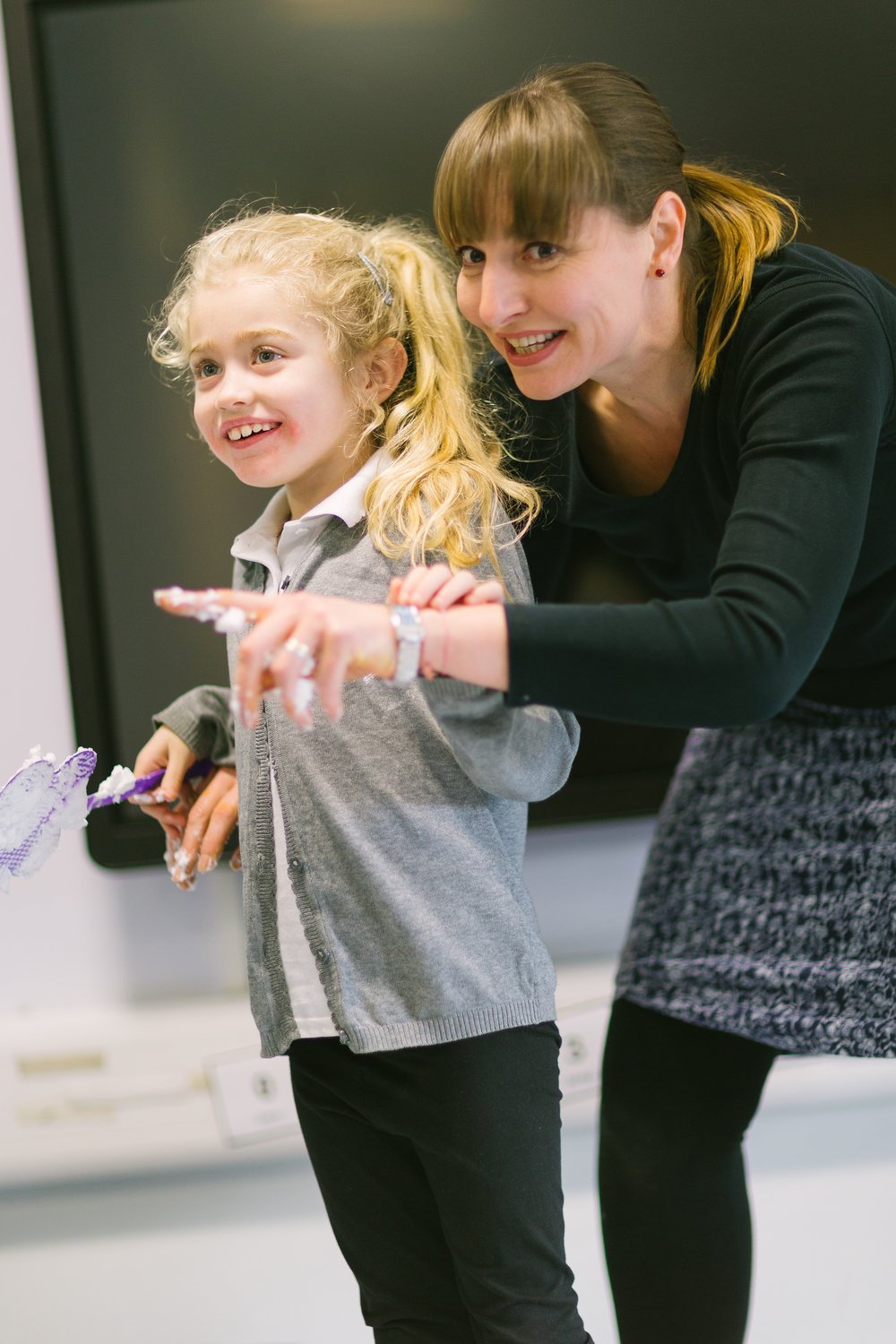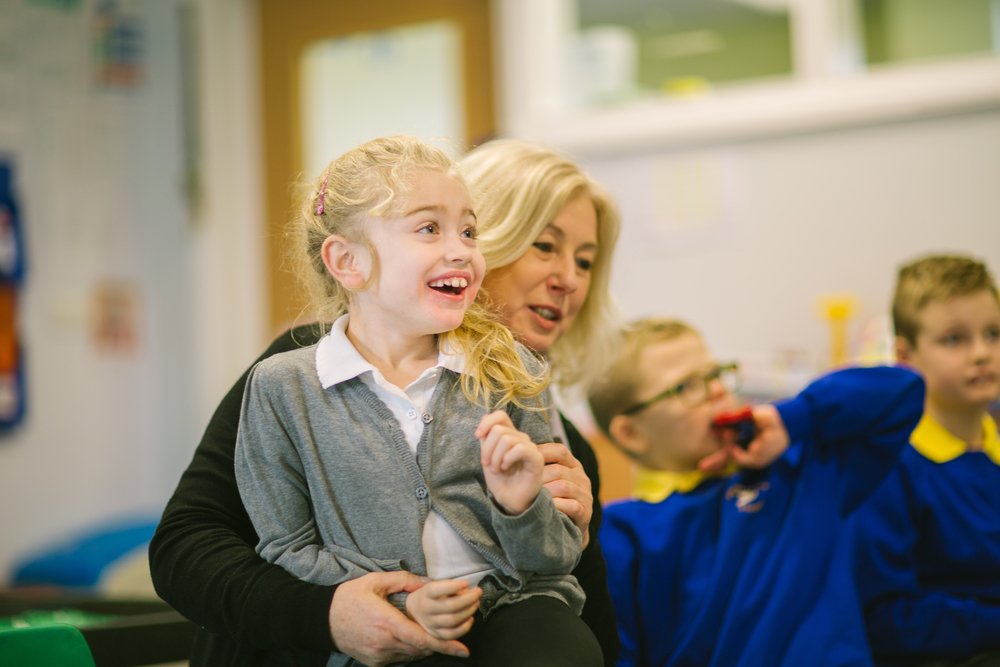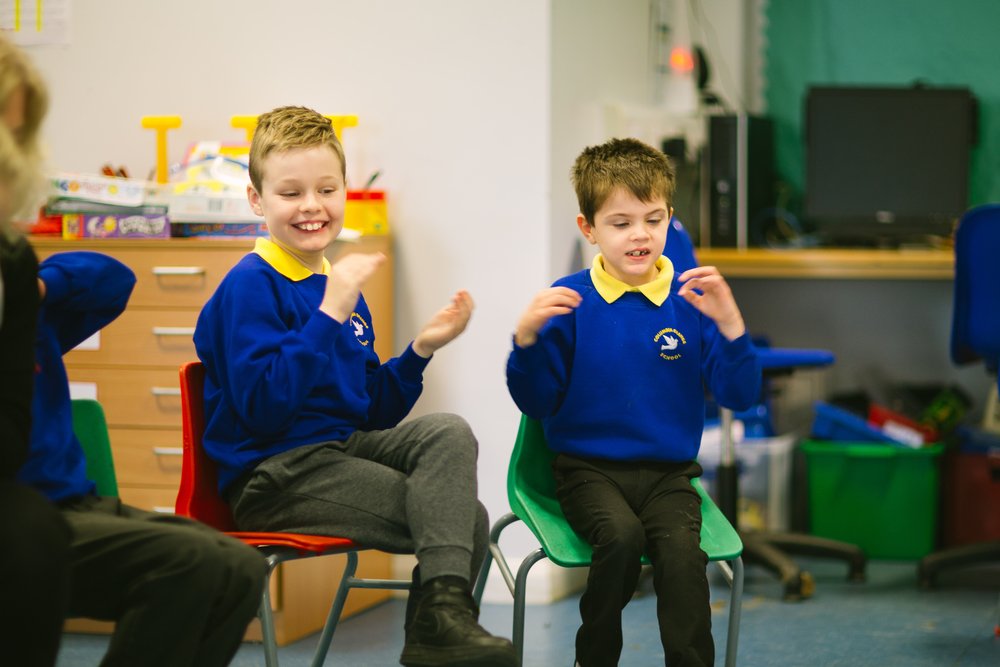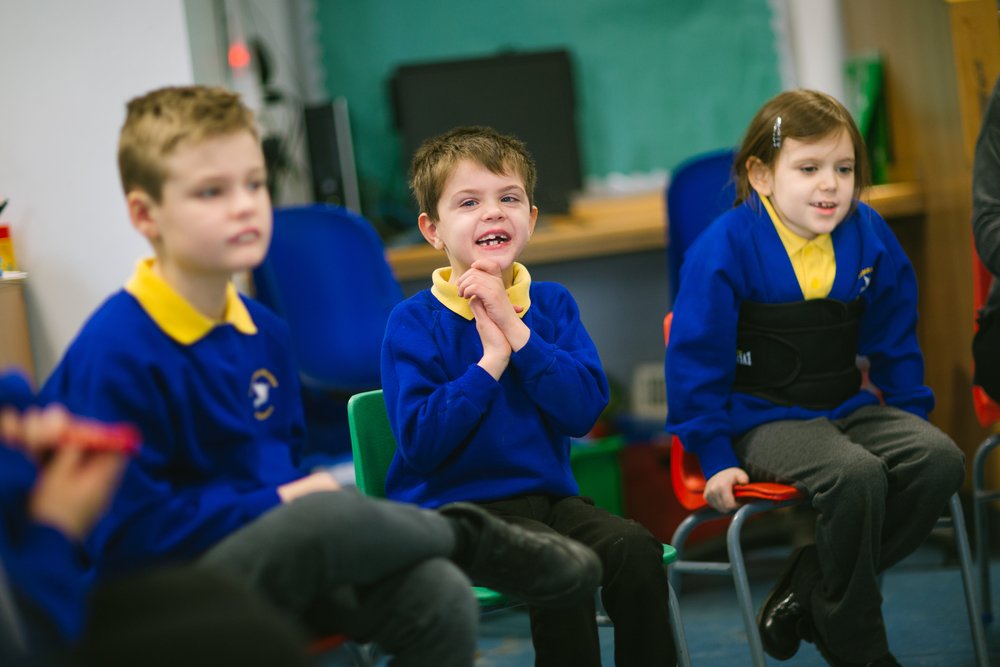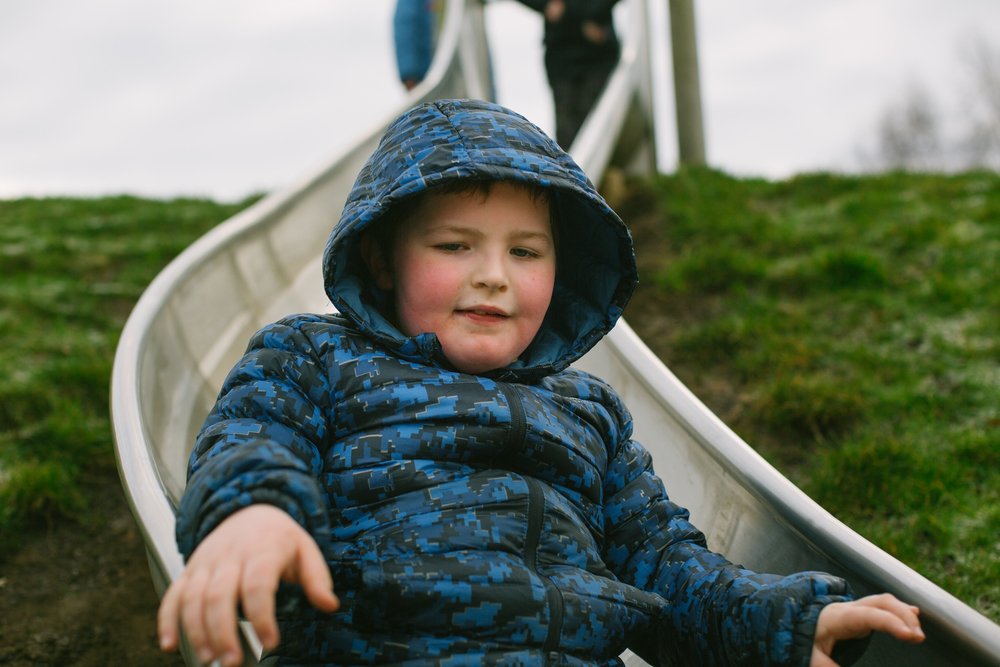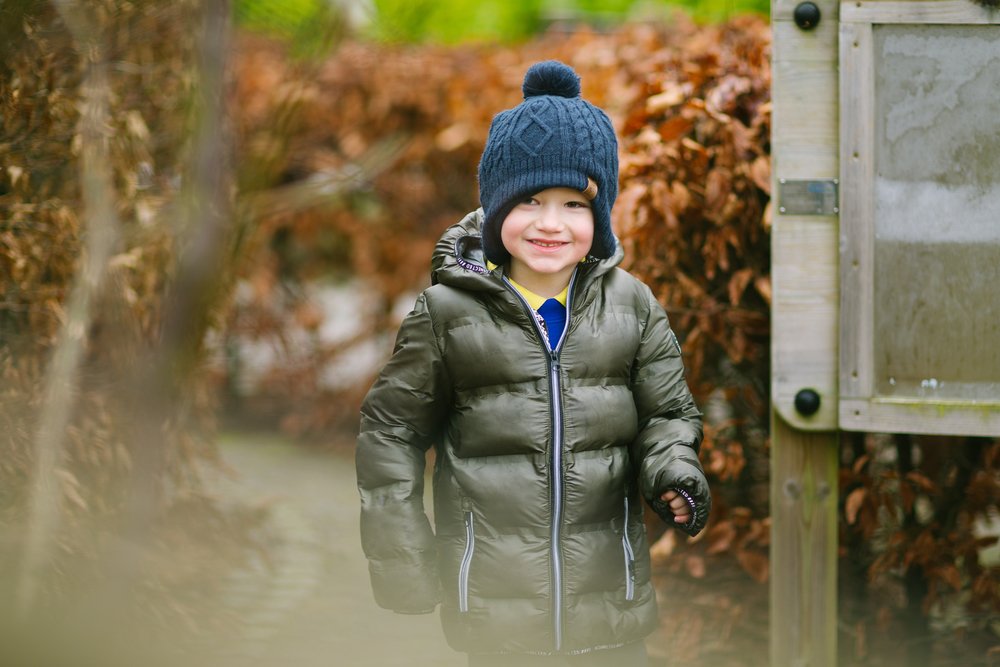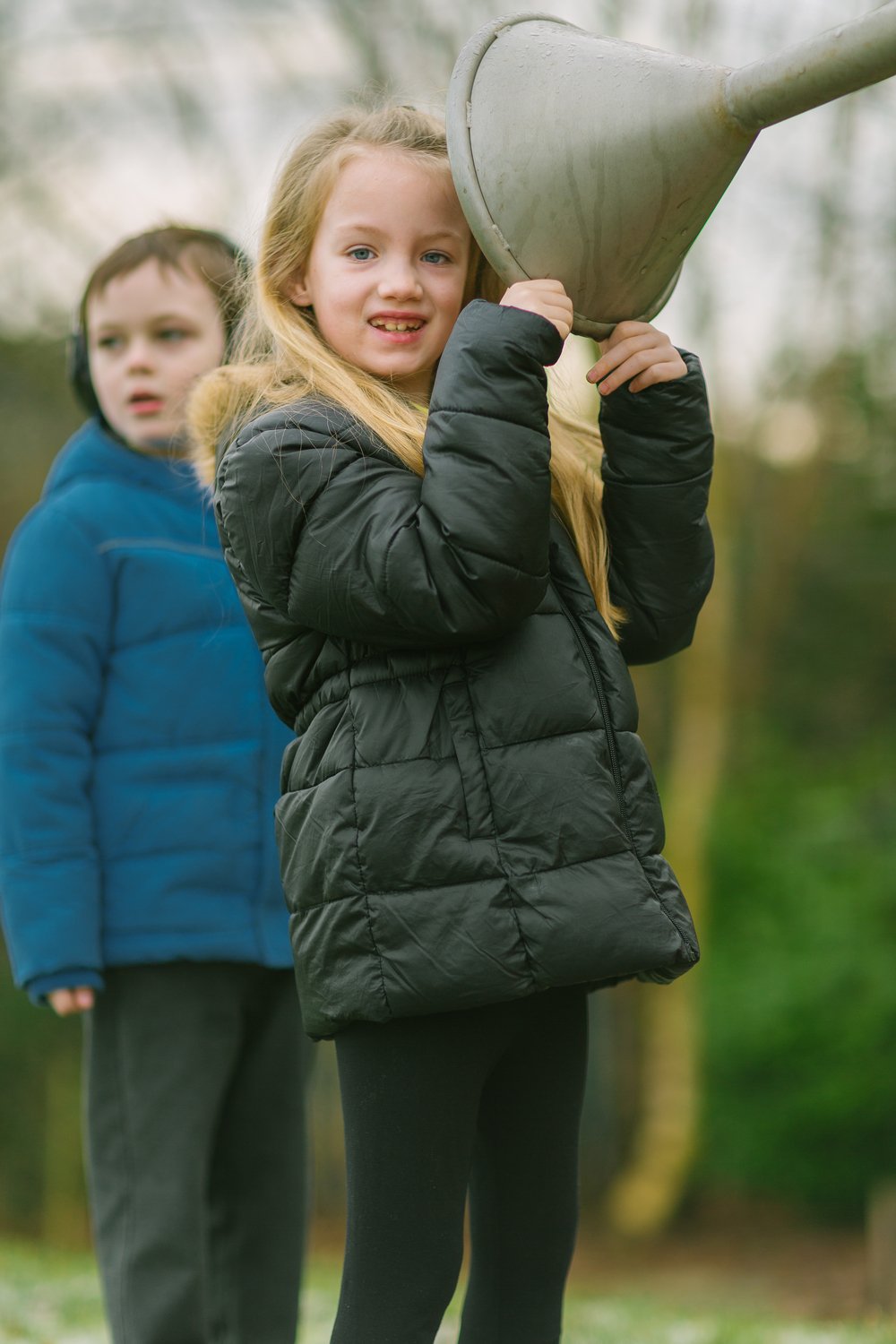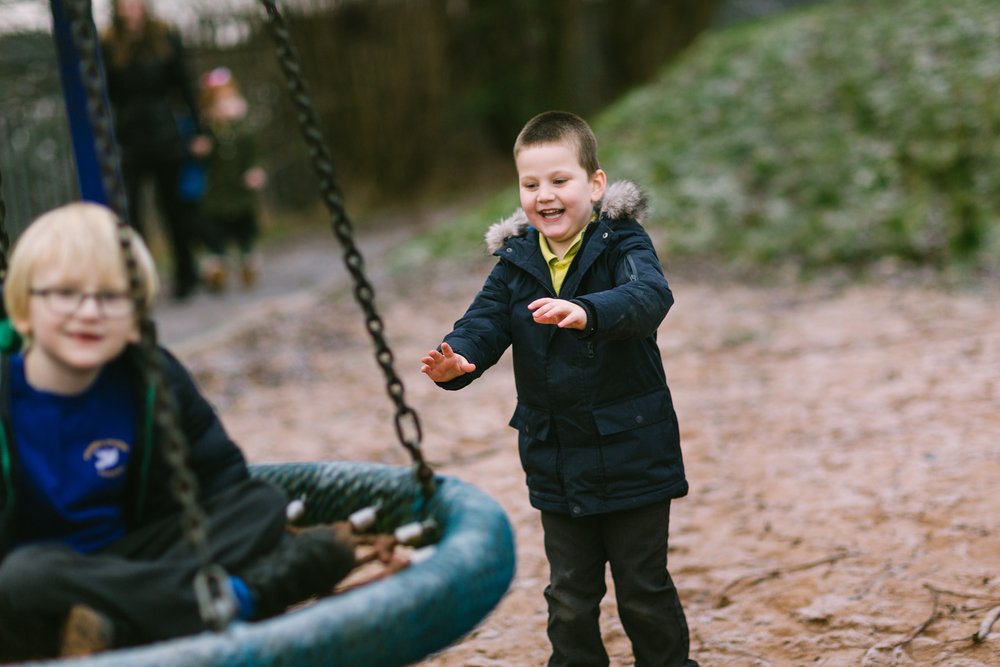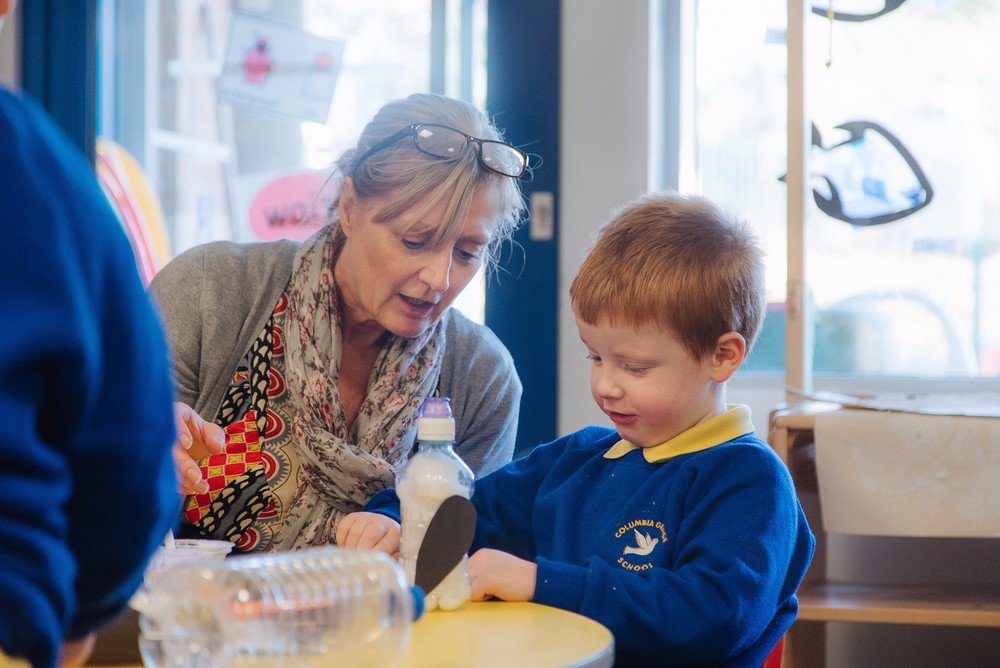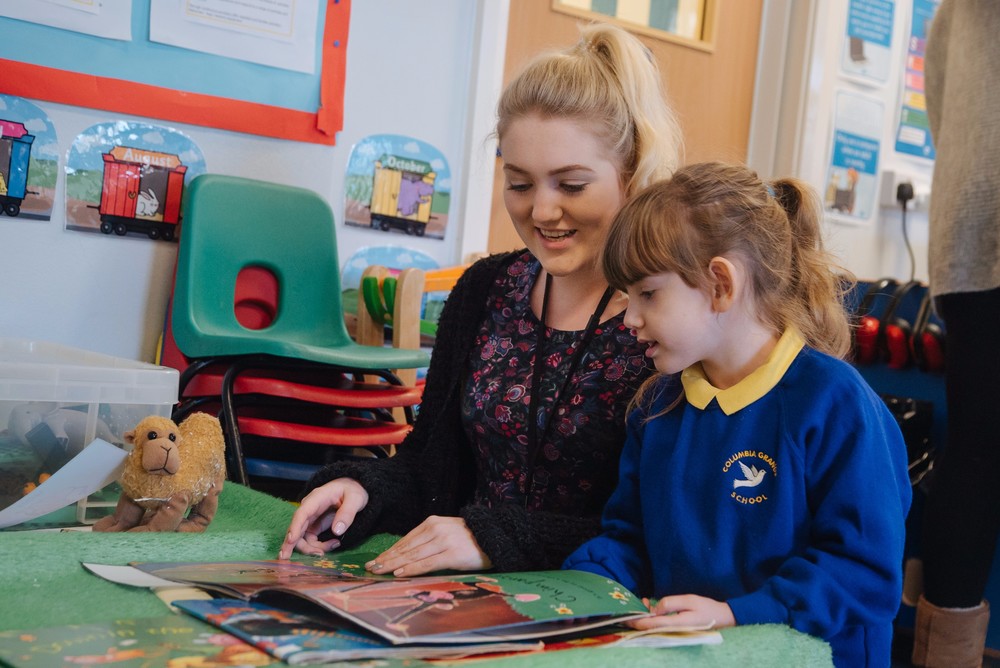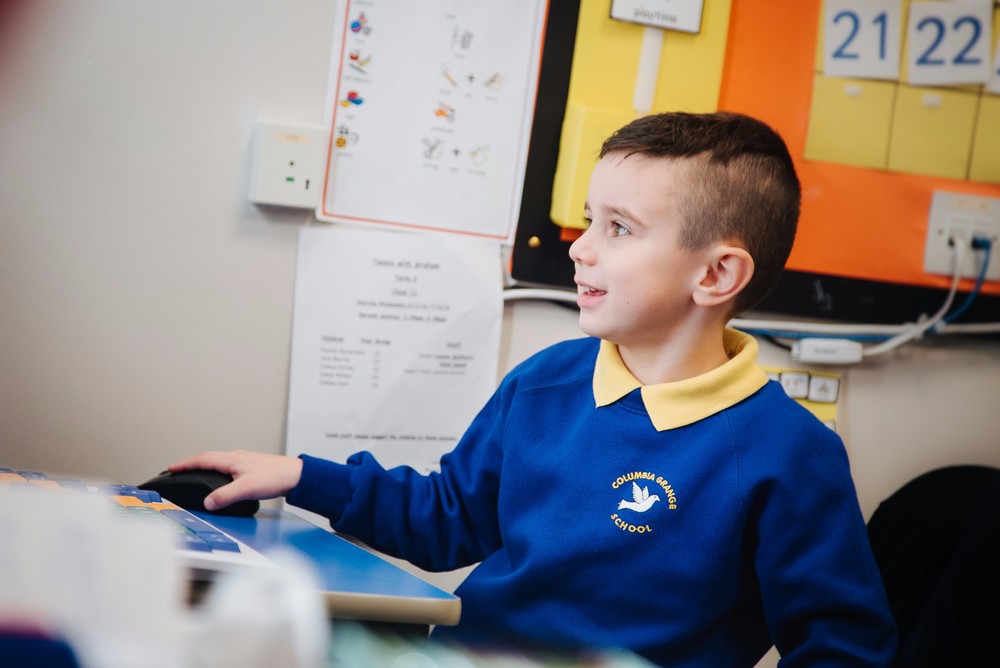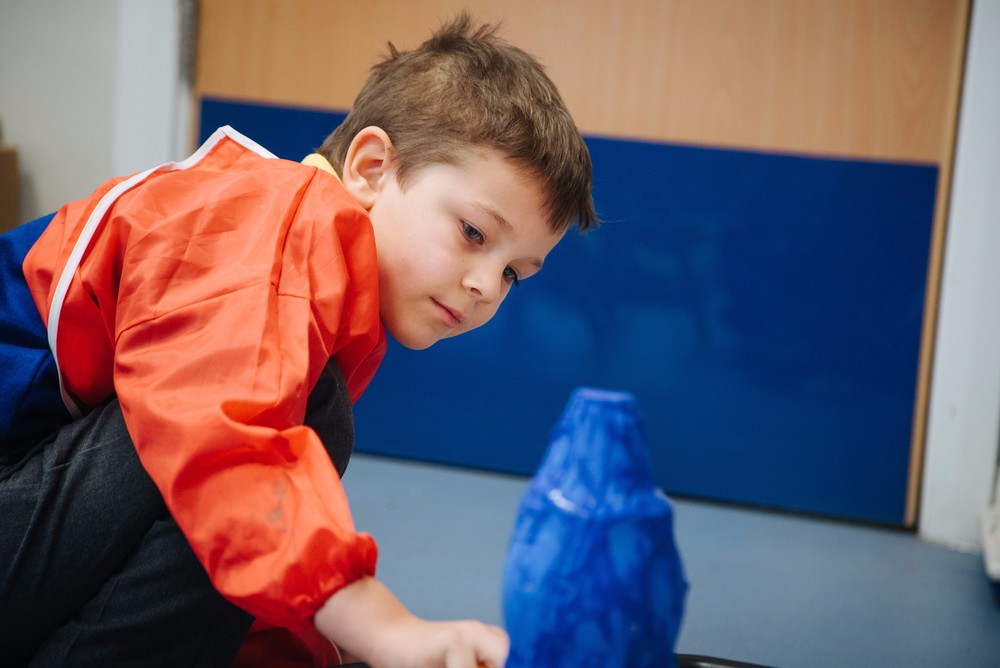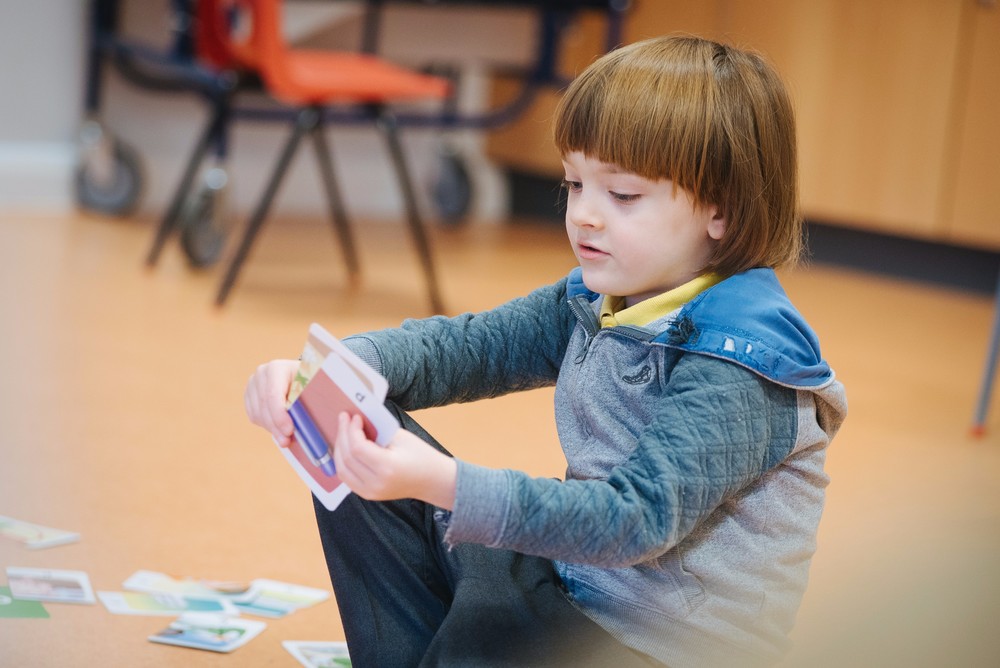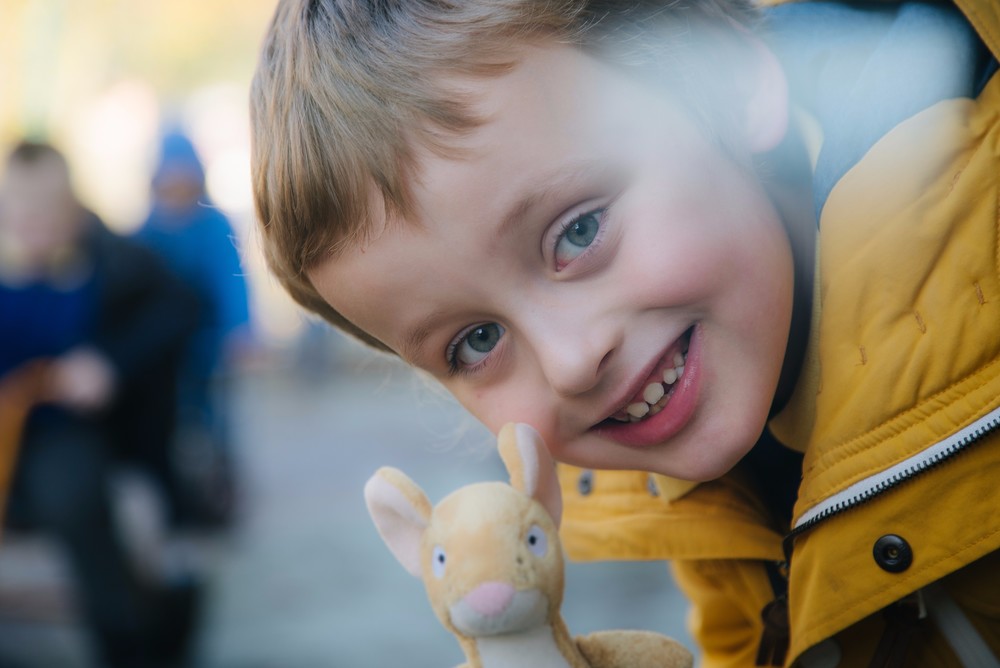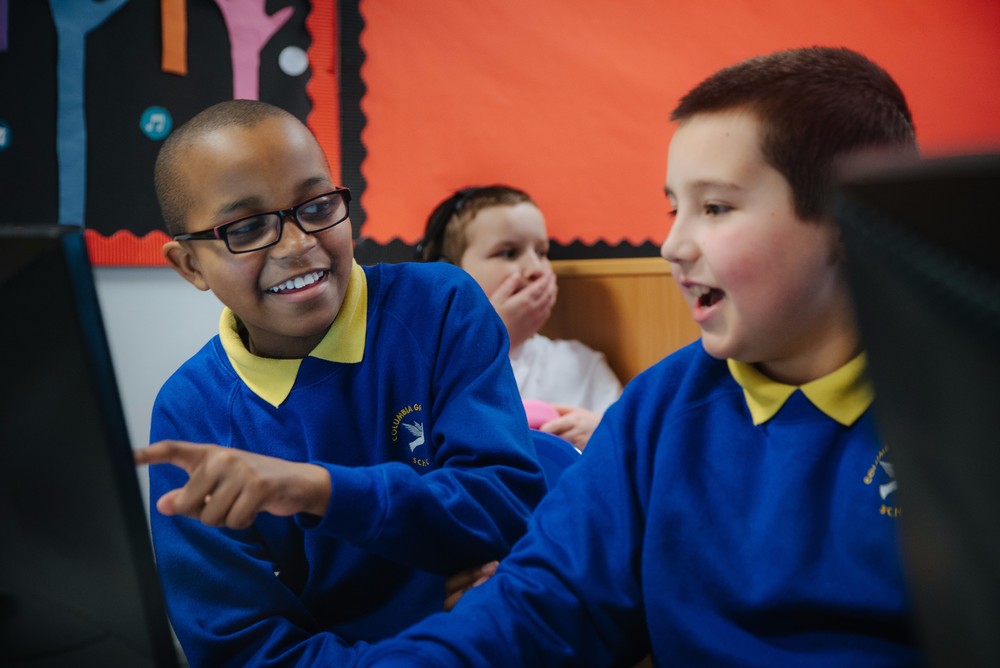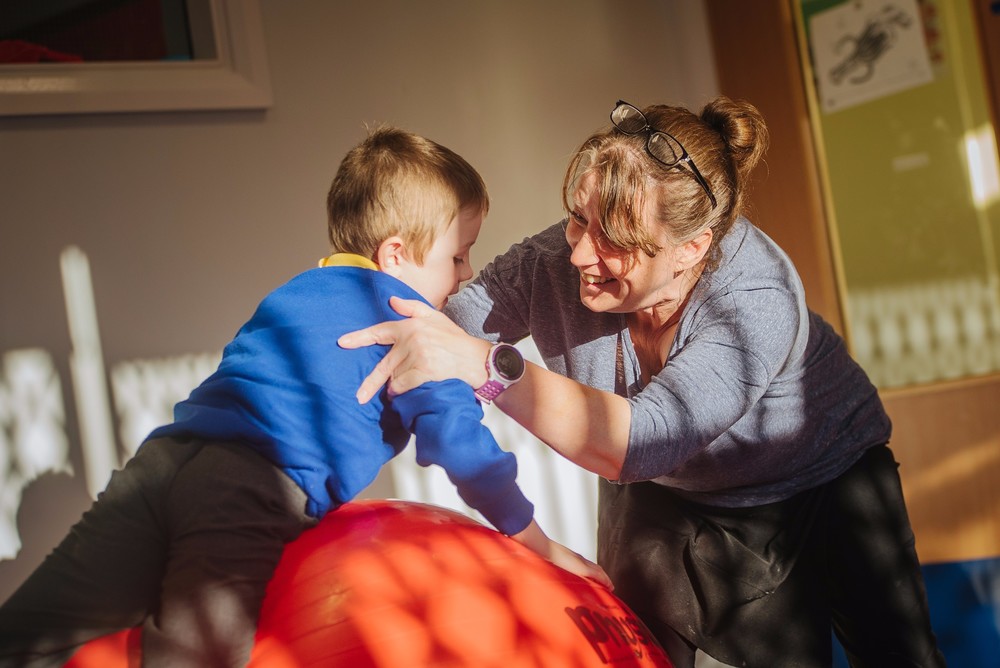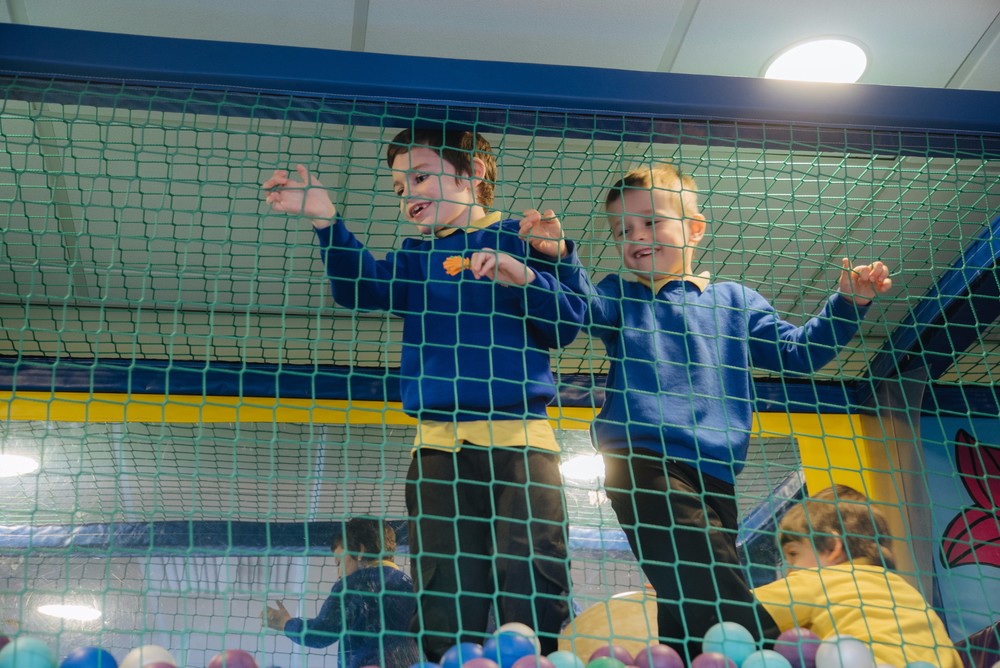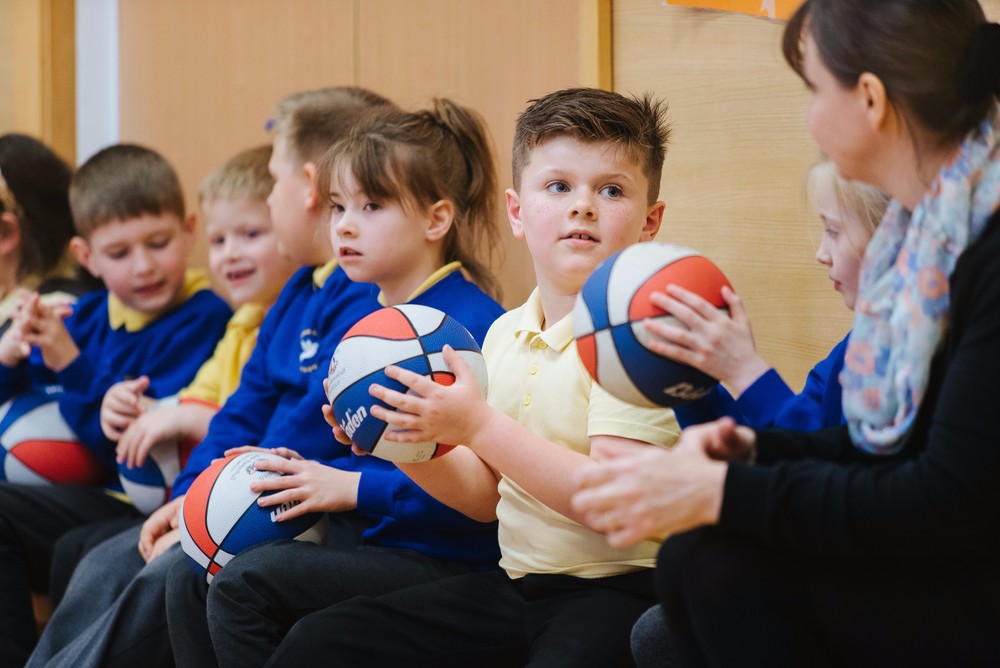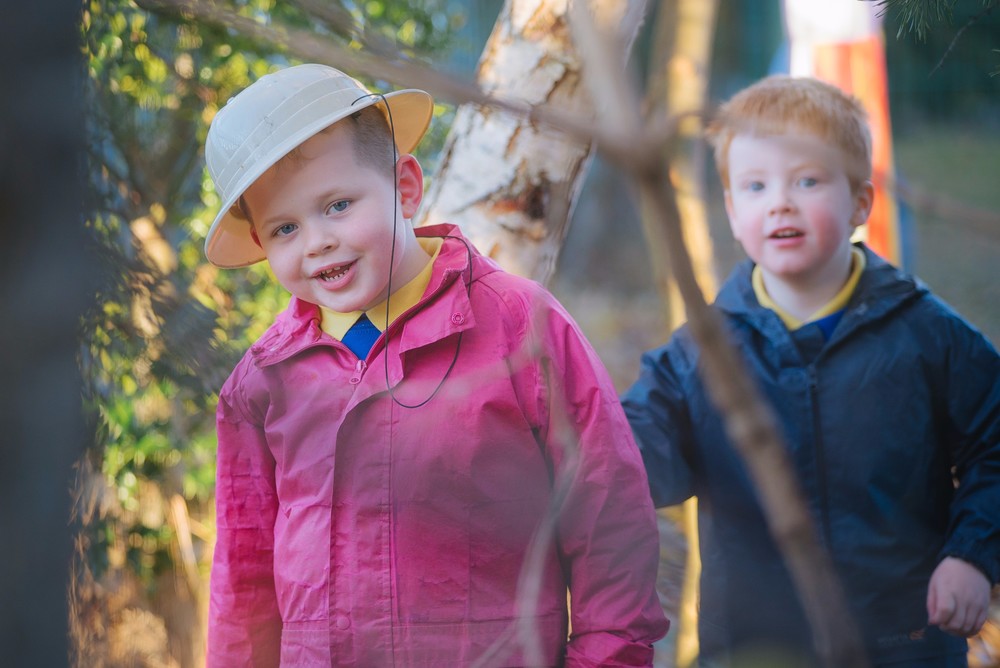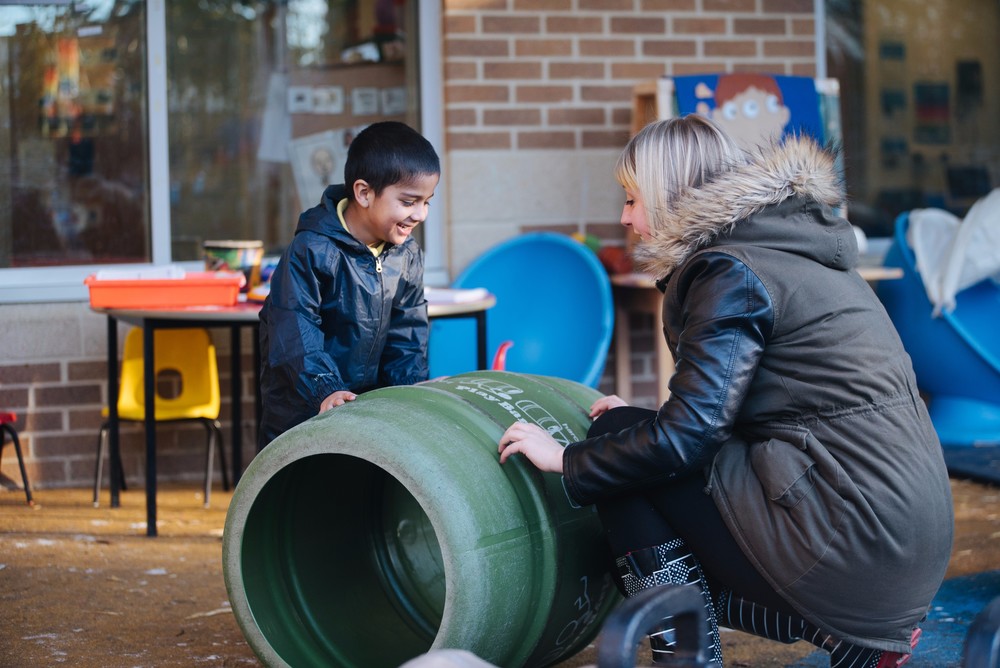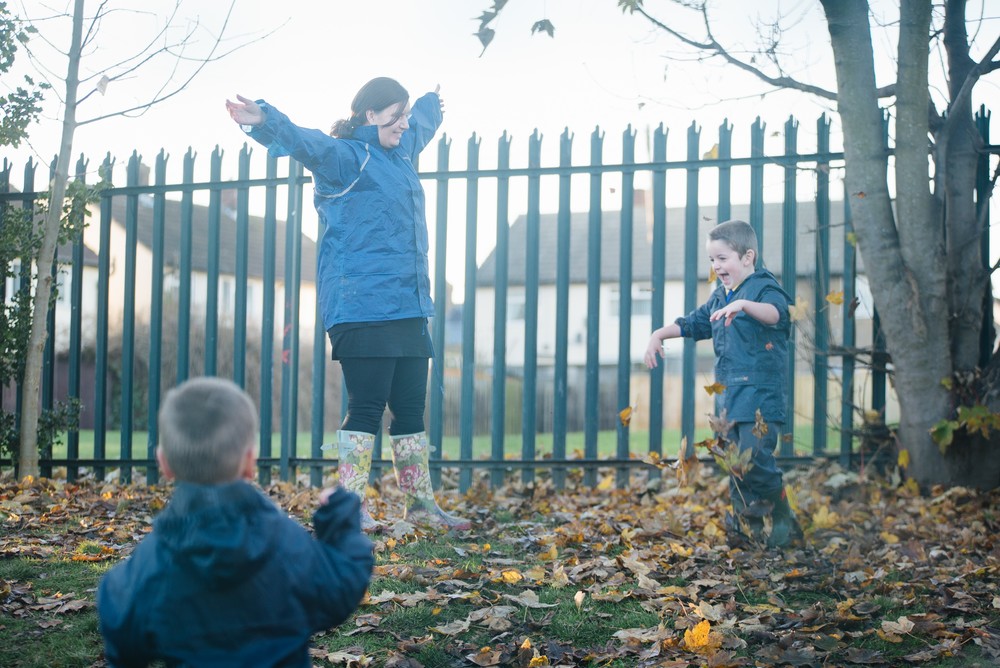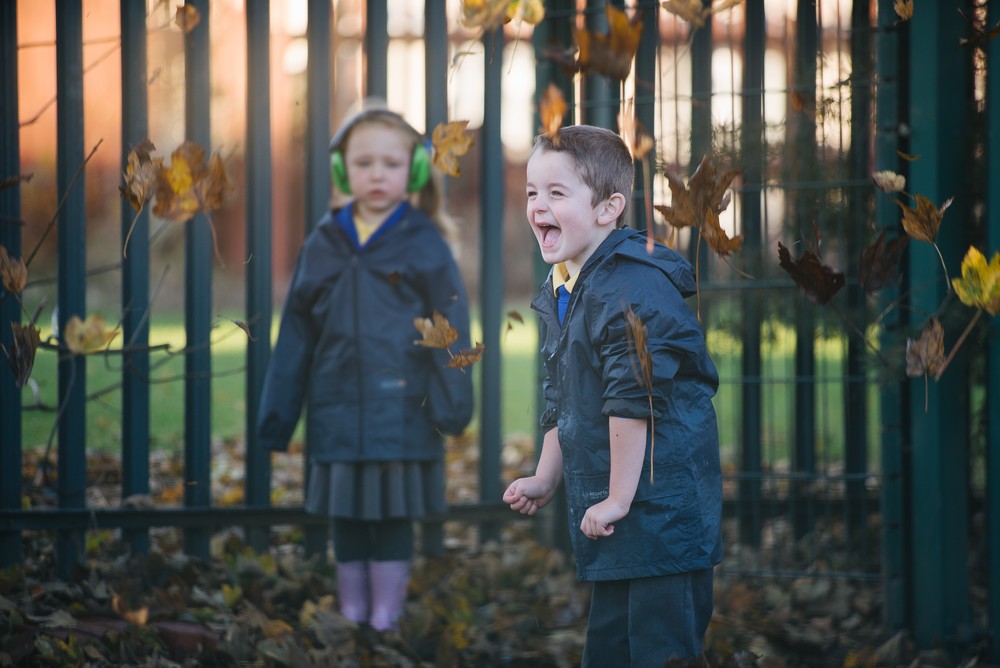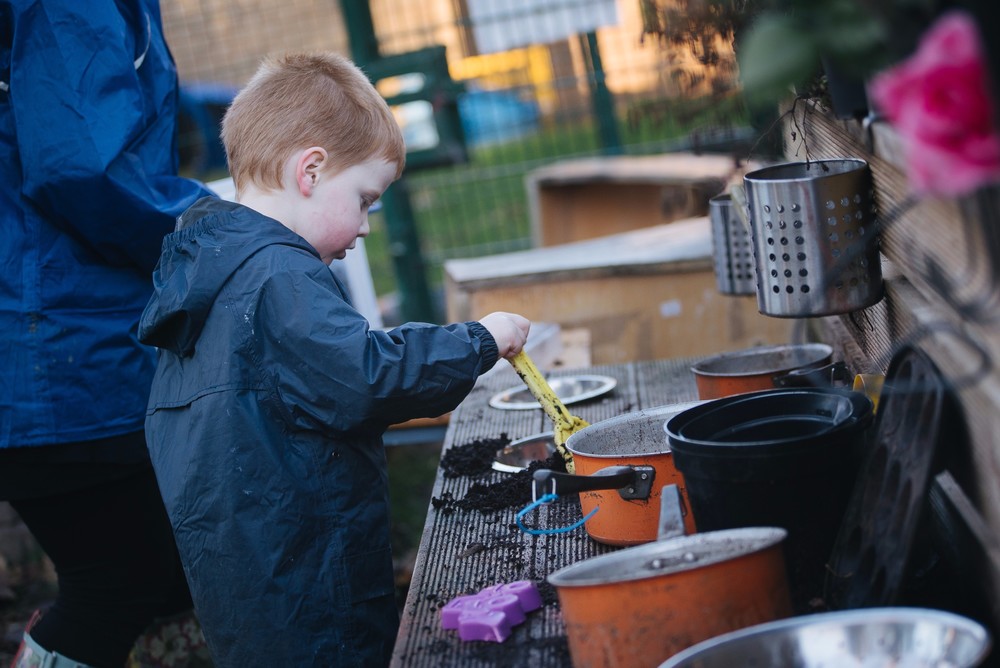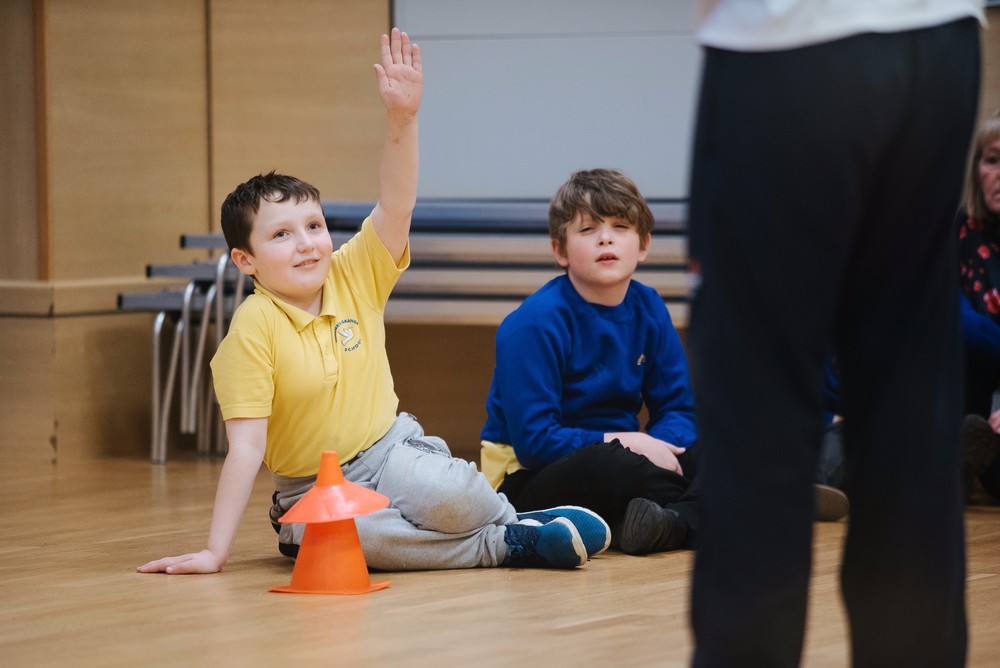 Class 4 Autumn 1
Hello and welcome to class 4.
We are a class of 11 year 2 and 3 pupils,
there are 8 boys and 3 girl in our class.
Marisol, Dawne, Margaret, Lynne, Kelly and Helen
work with us, and Angie supports us at lunchtimes.
We hope you enjoy our blogs.
A bug's life
This half term we will be investigating mini-beasts.
Week 1- What is a mini-beast?
We settled into our new class and made new friends.
This week we talked about different mini-beasts,
what they look like and where we might find them.
We made wormeries then hunted for worms
in the garden to put in them.
On our outdoor area we put grass and plants in the tuff spots
to make mini-beast habitats, then hunted for different creatures.
In the garden we collected flowers to make beautiful flower crowns.
We had great fun playing and running around at Whitburn park.