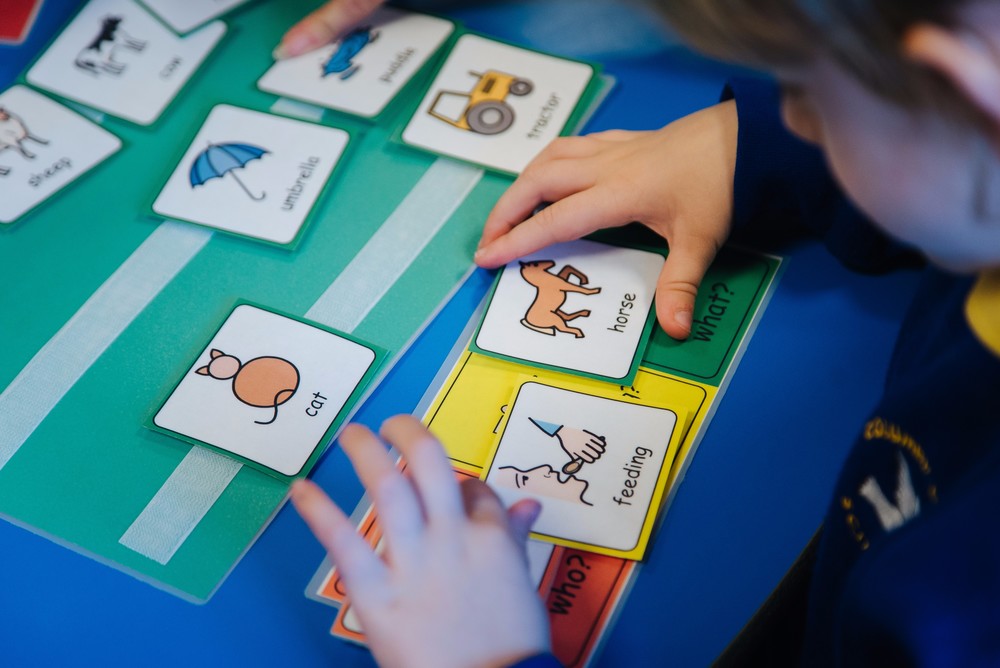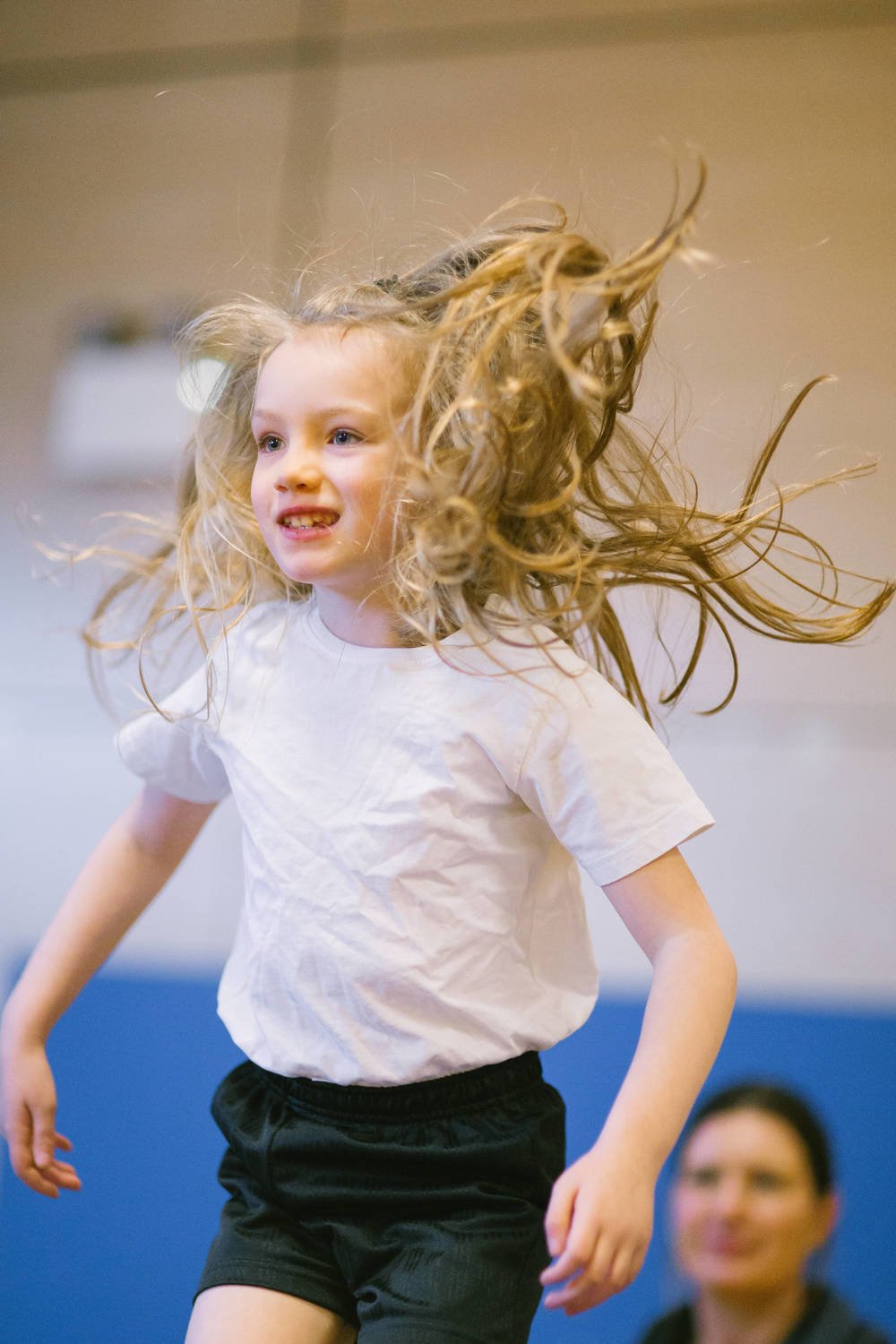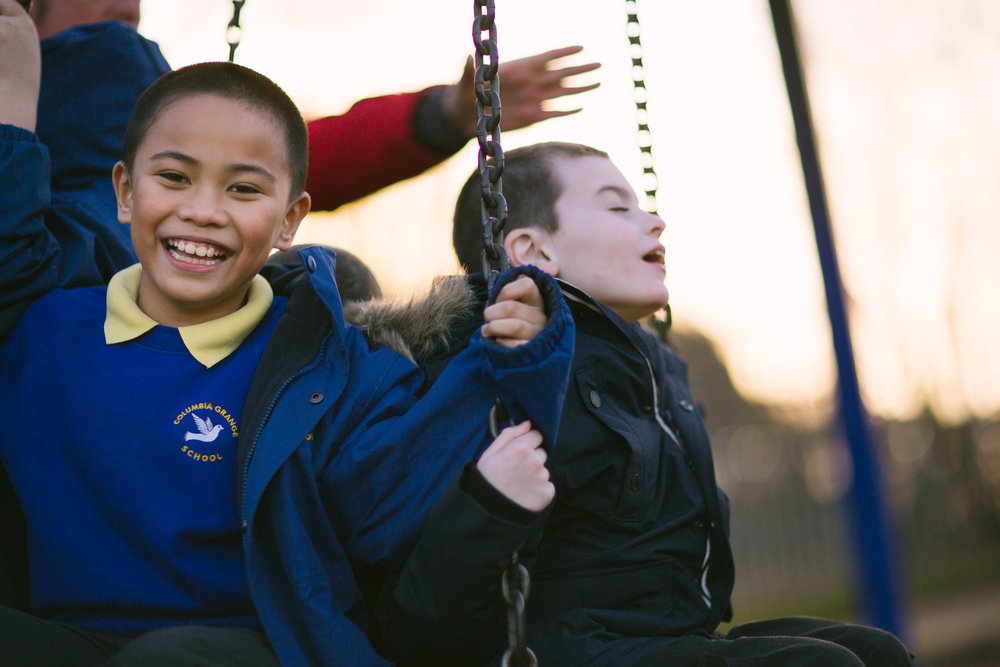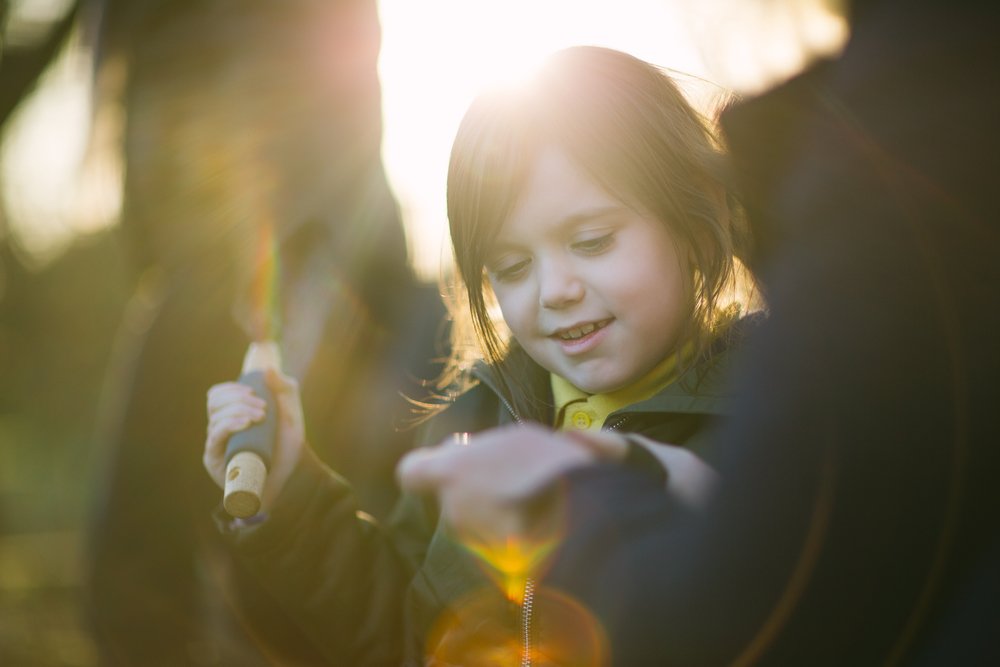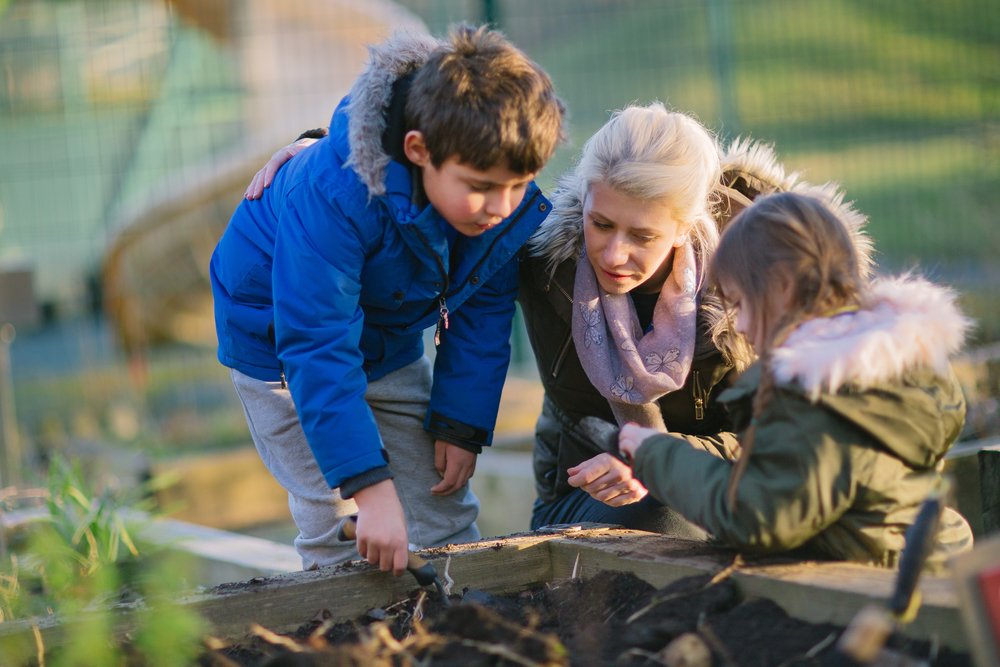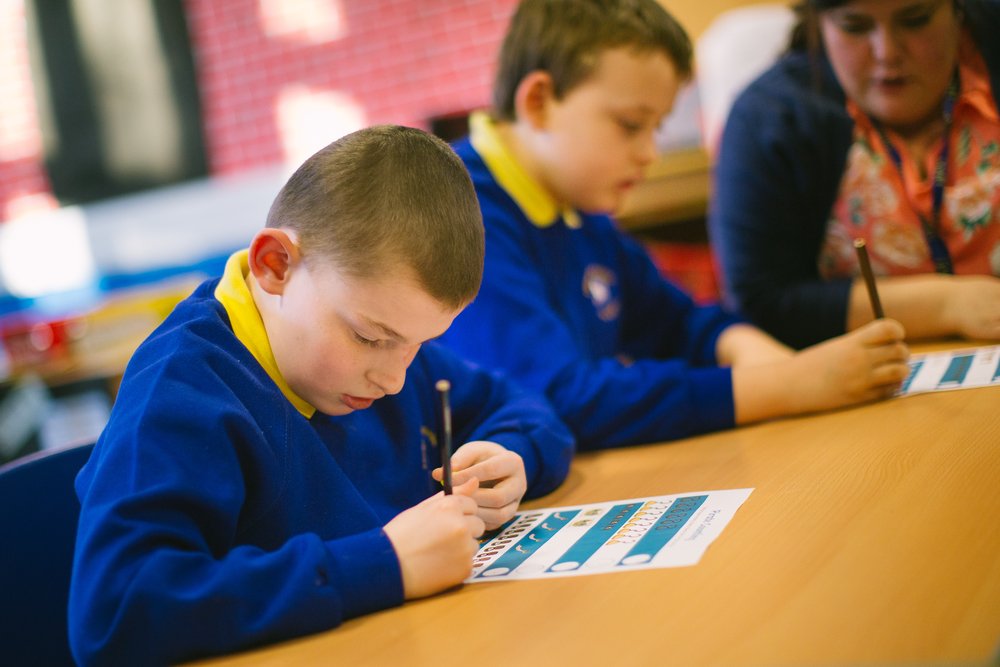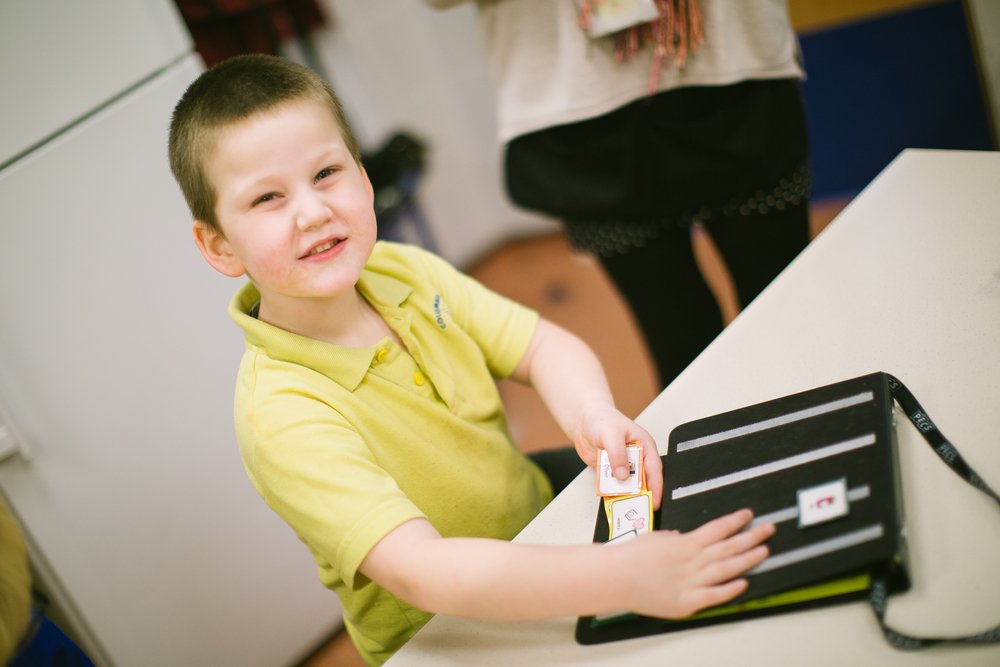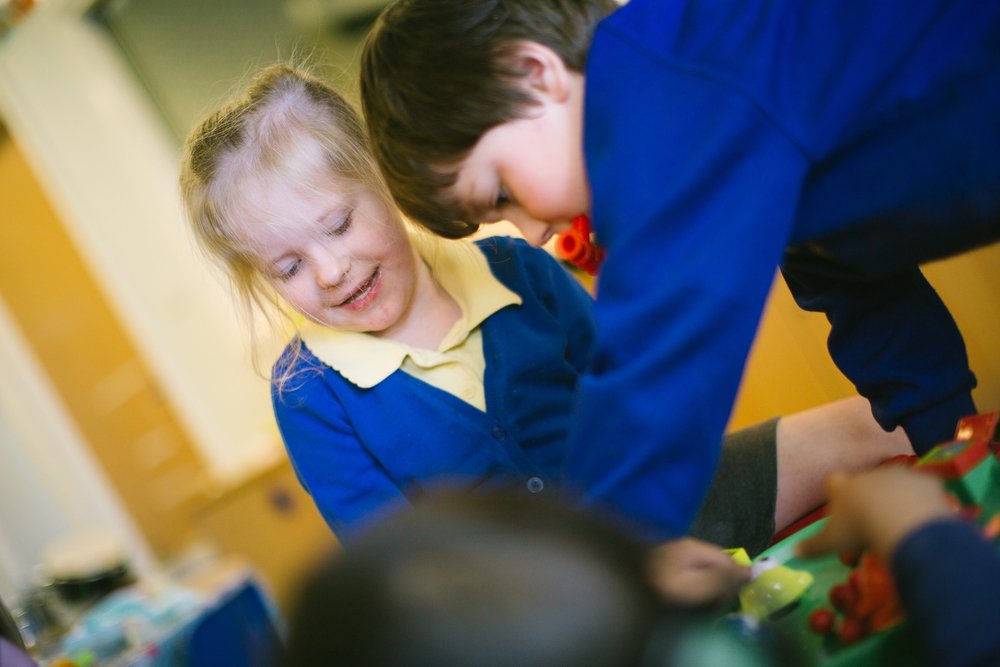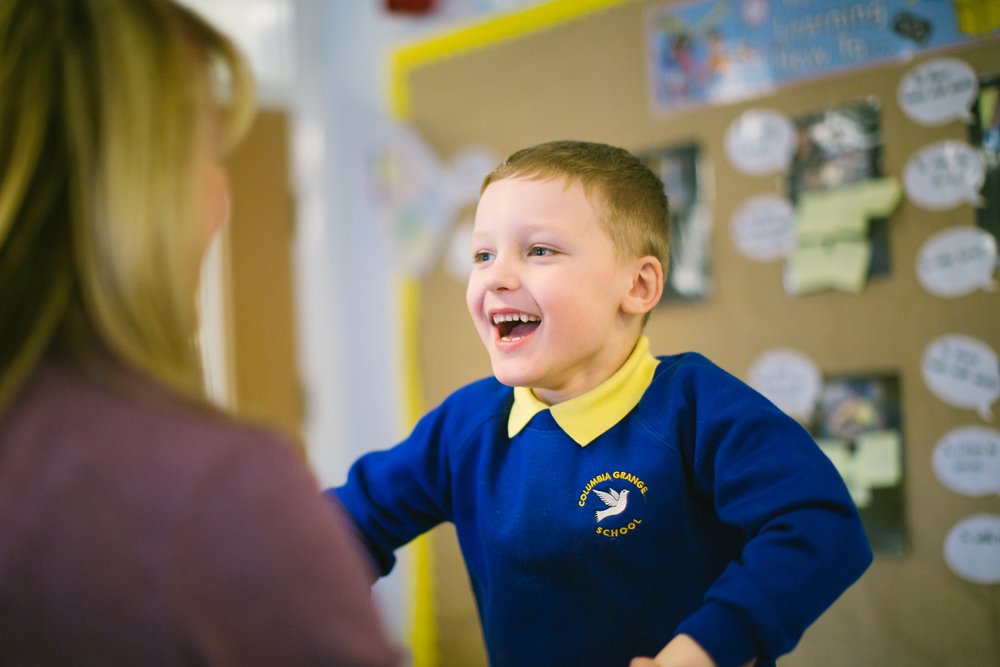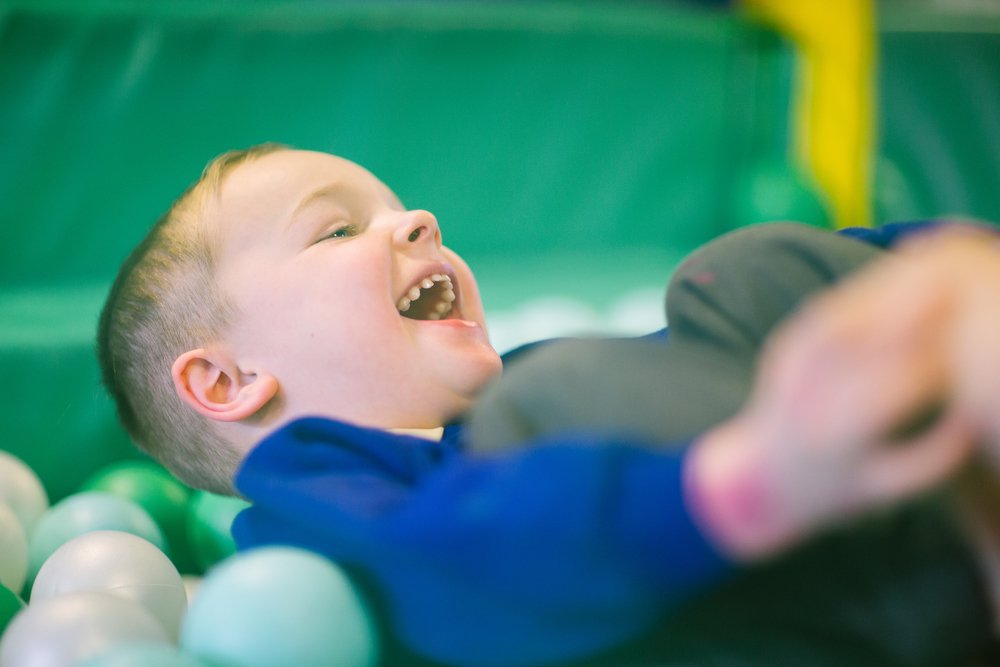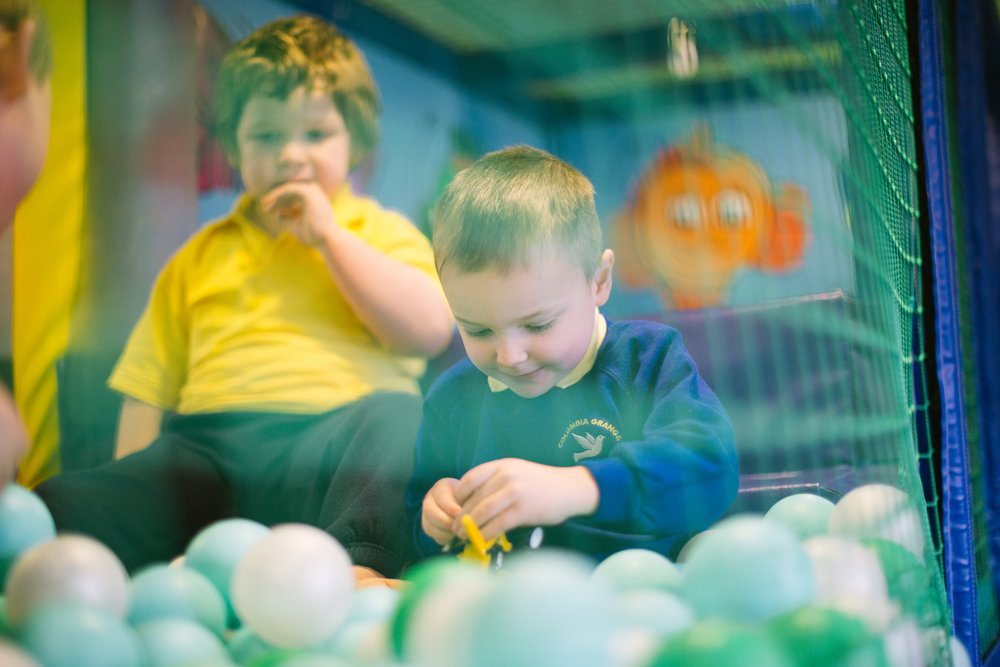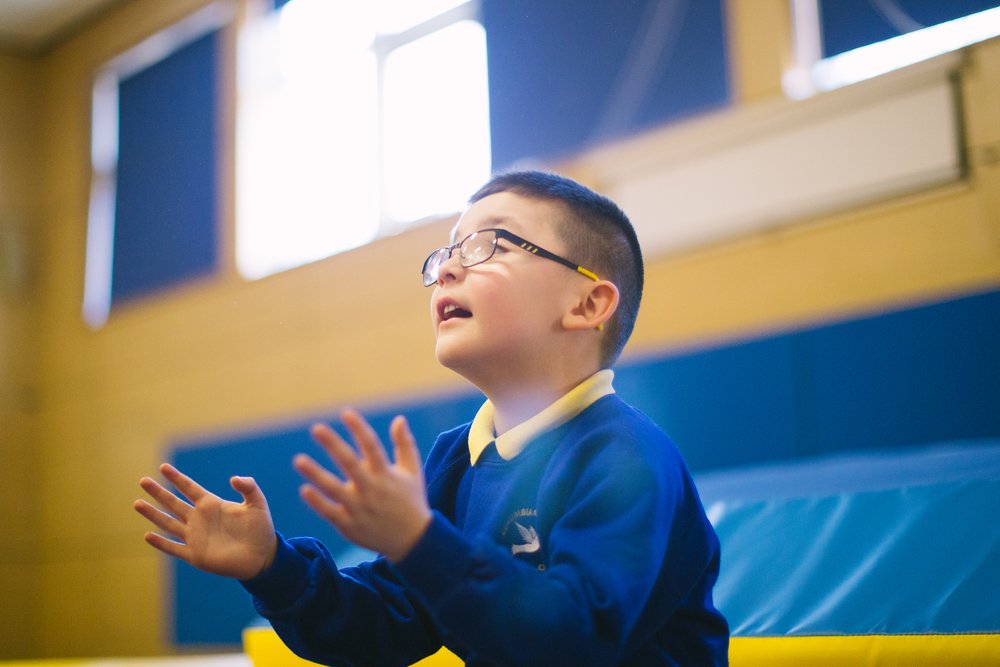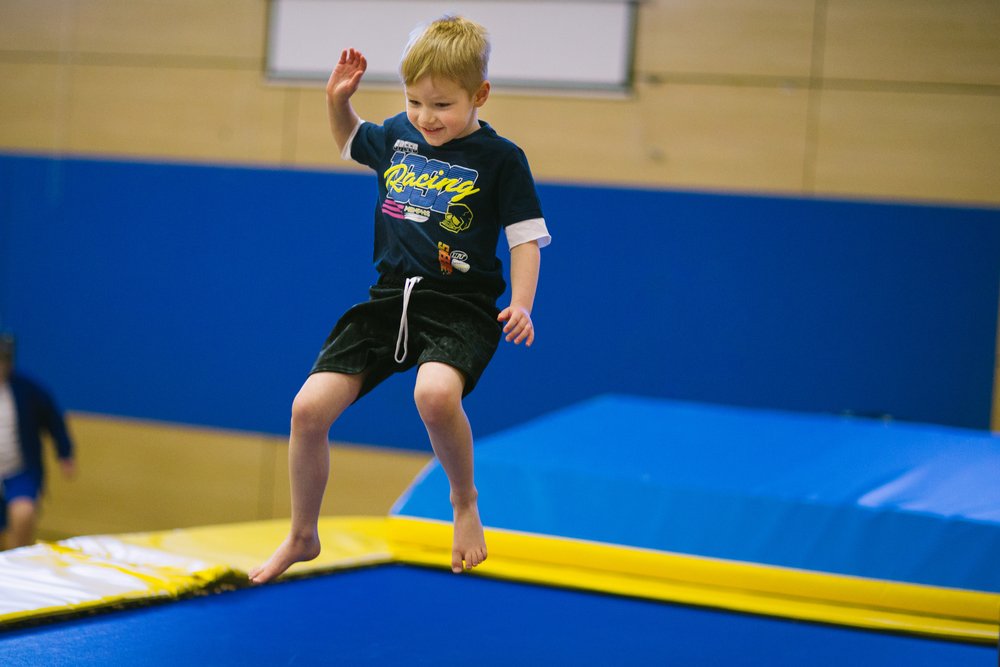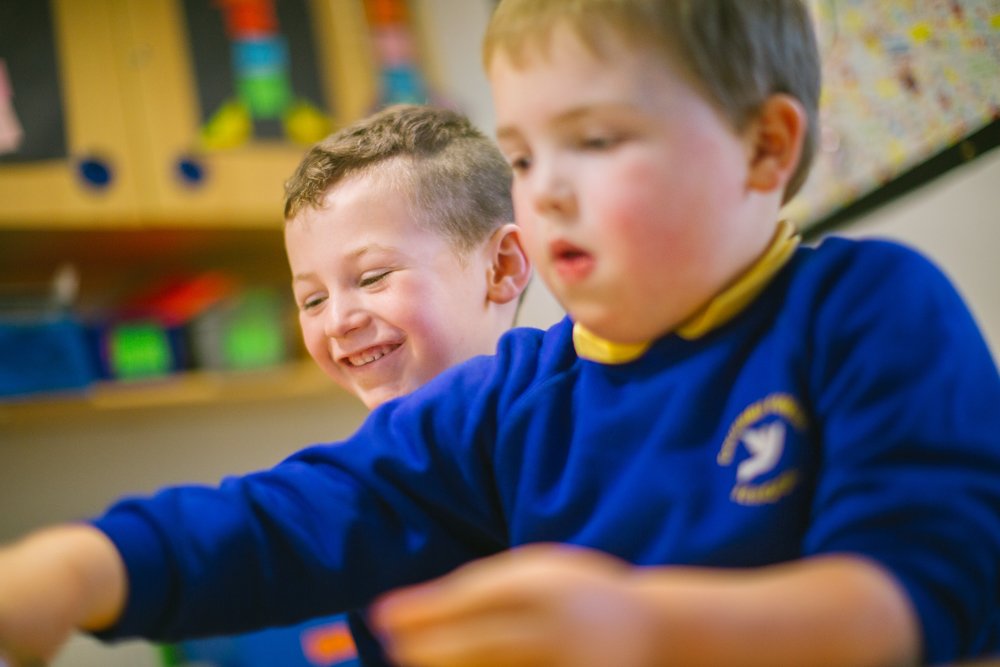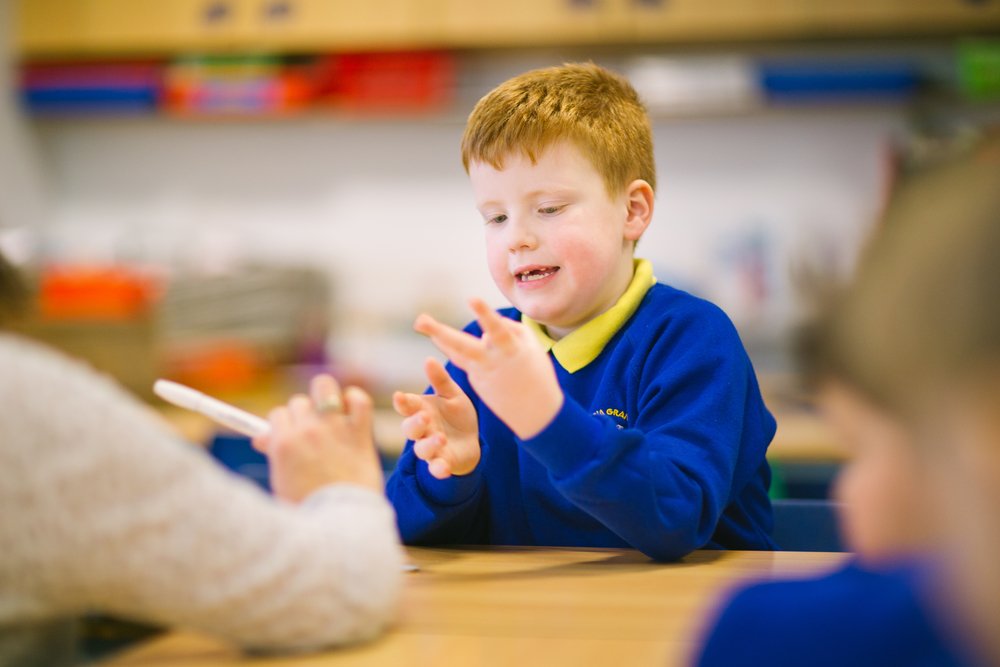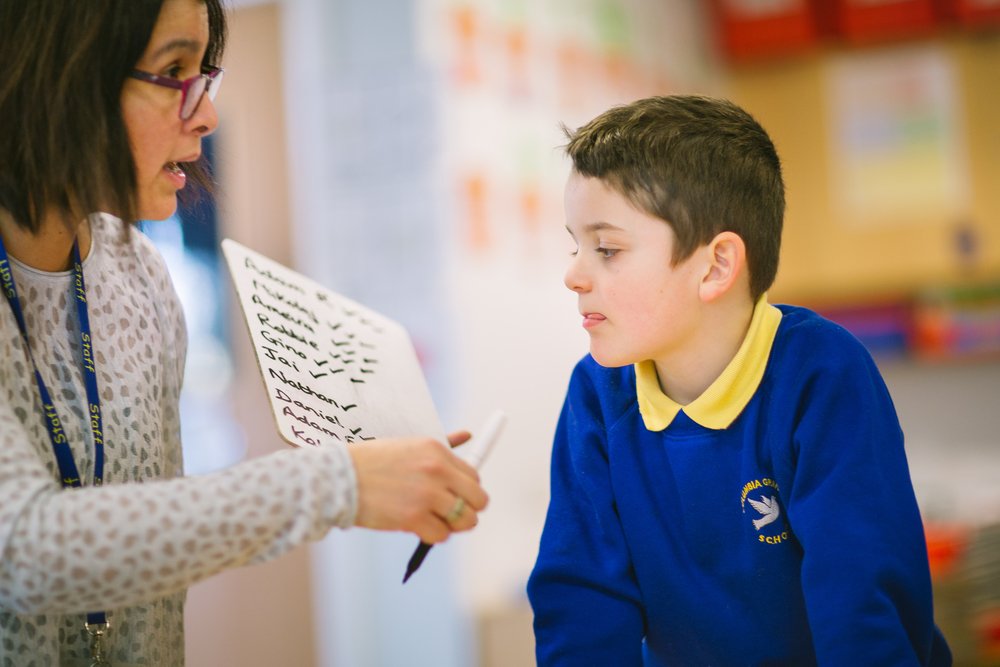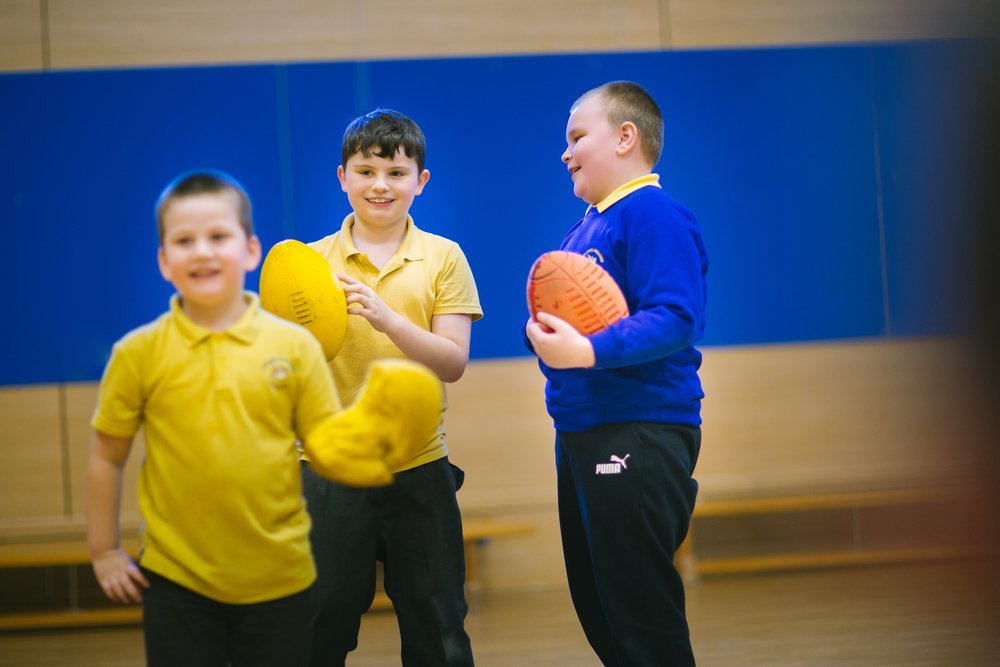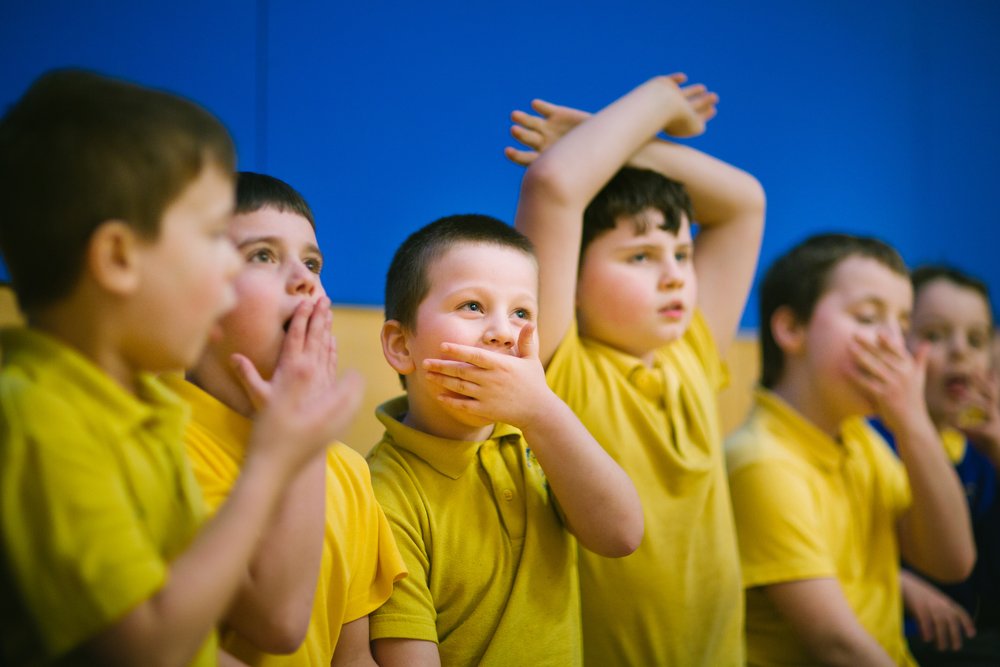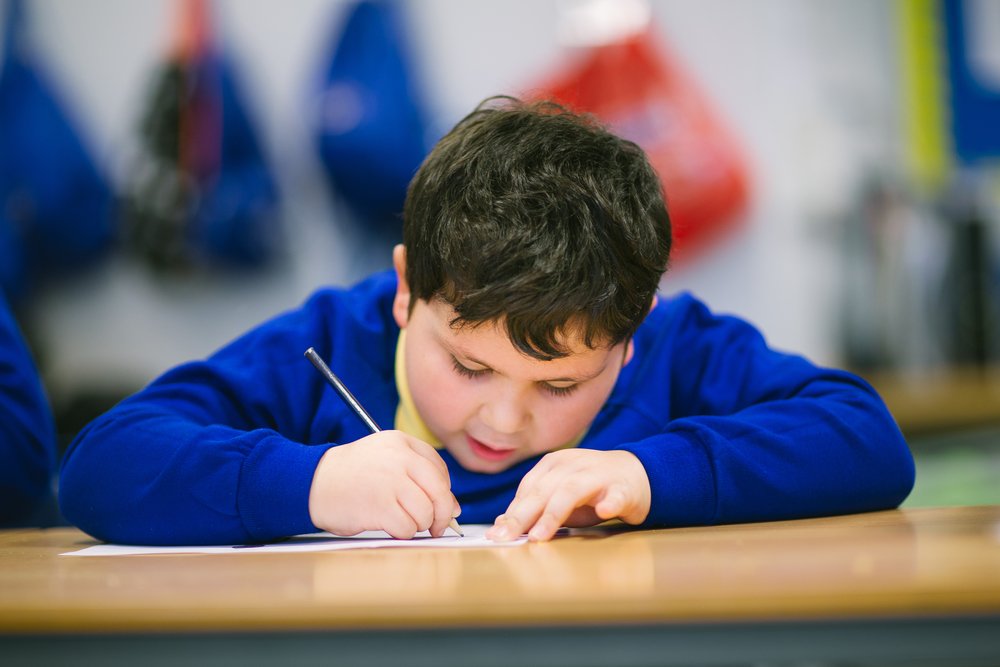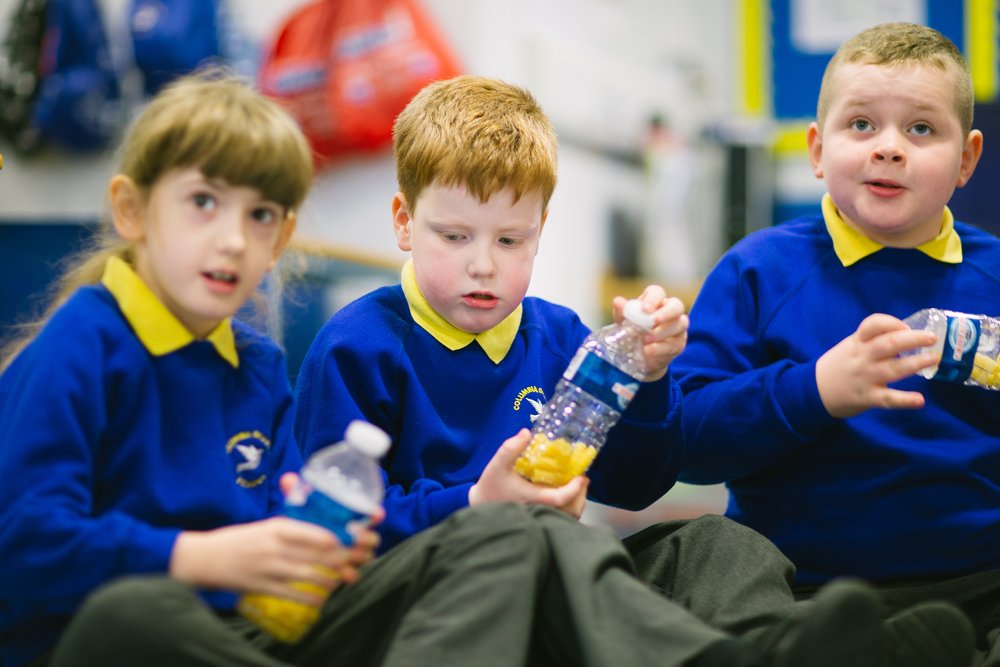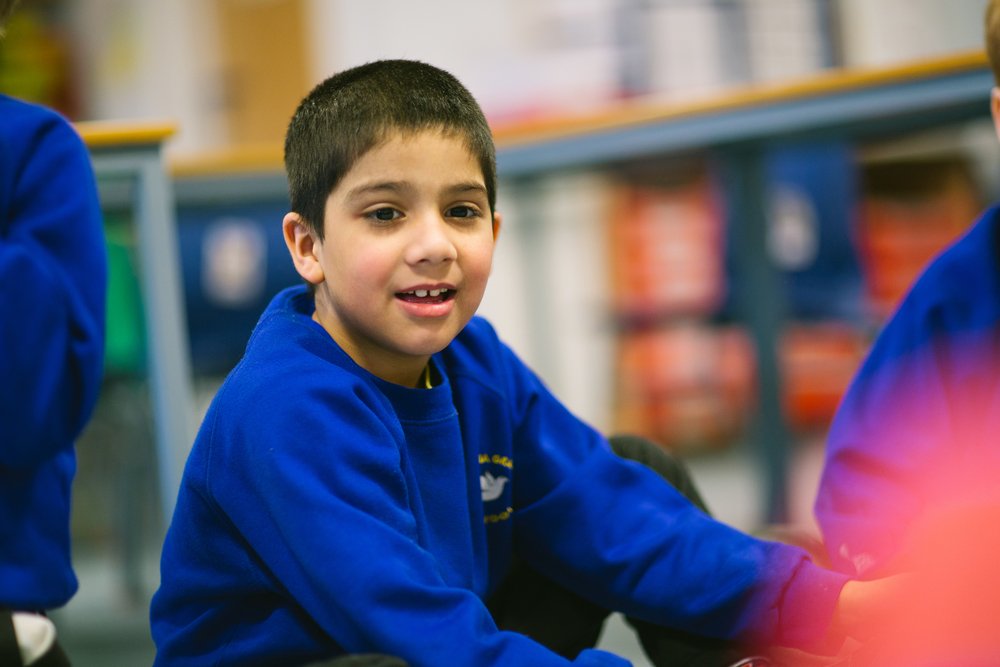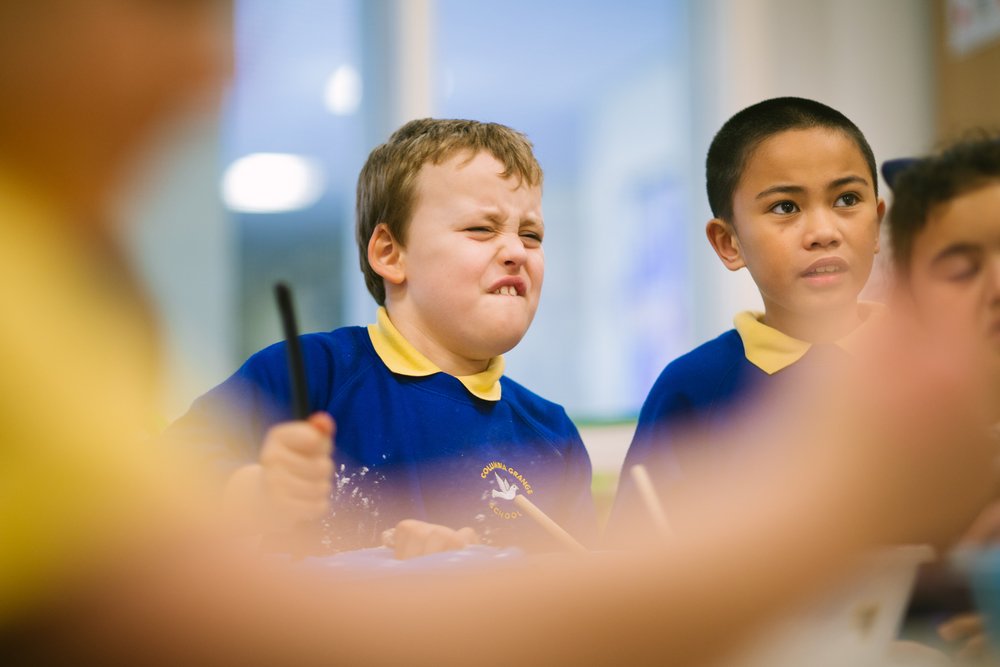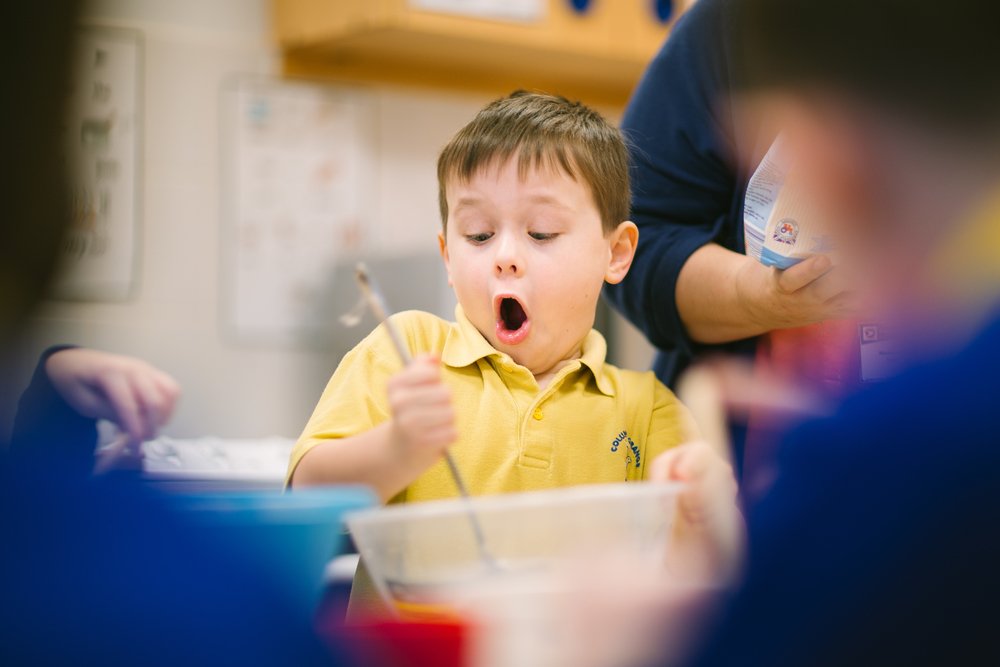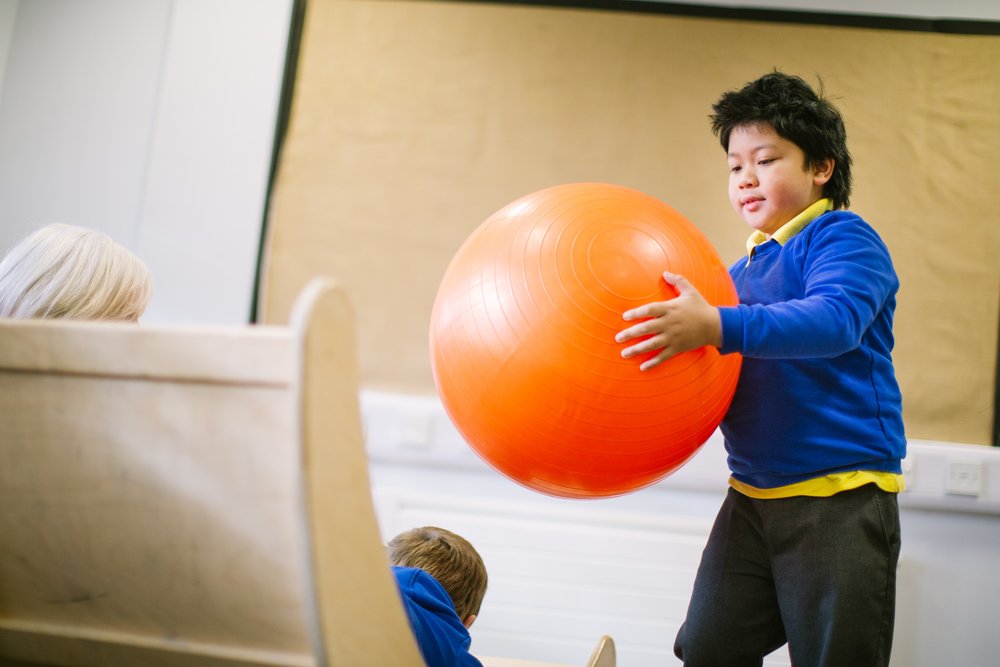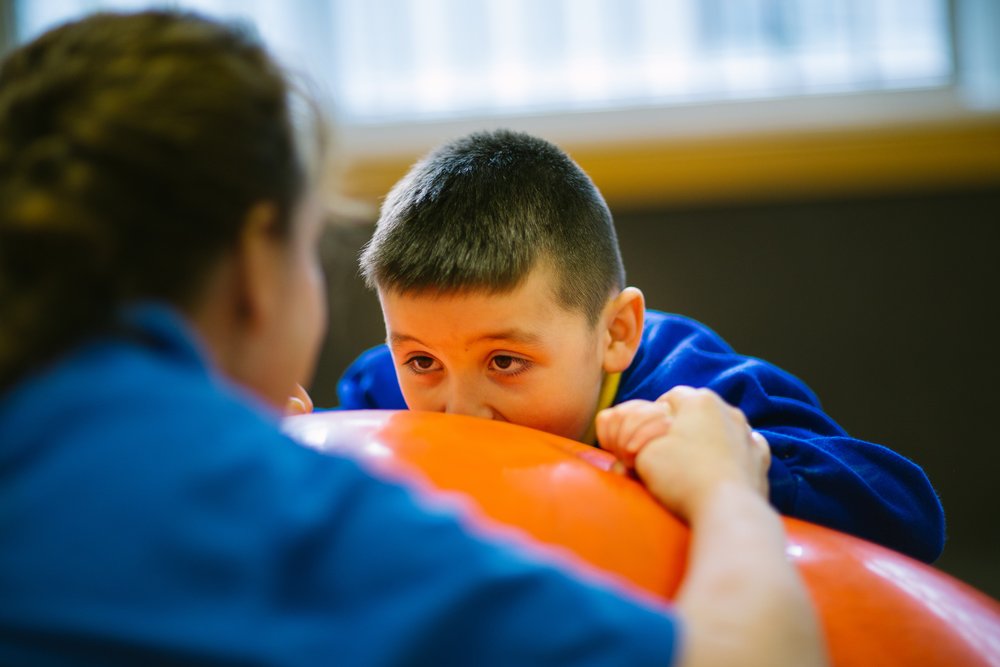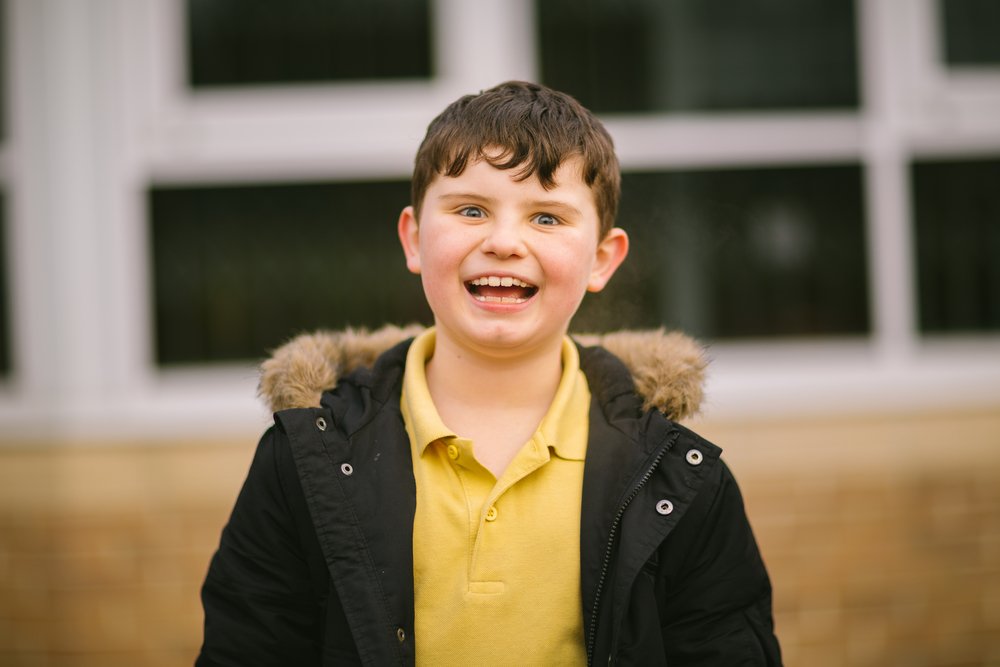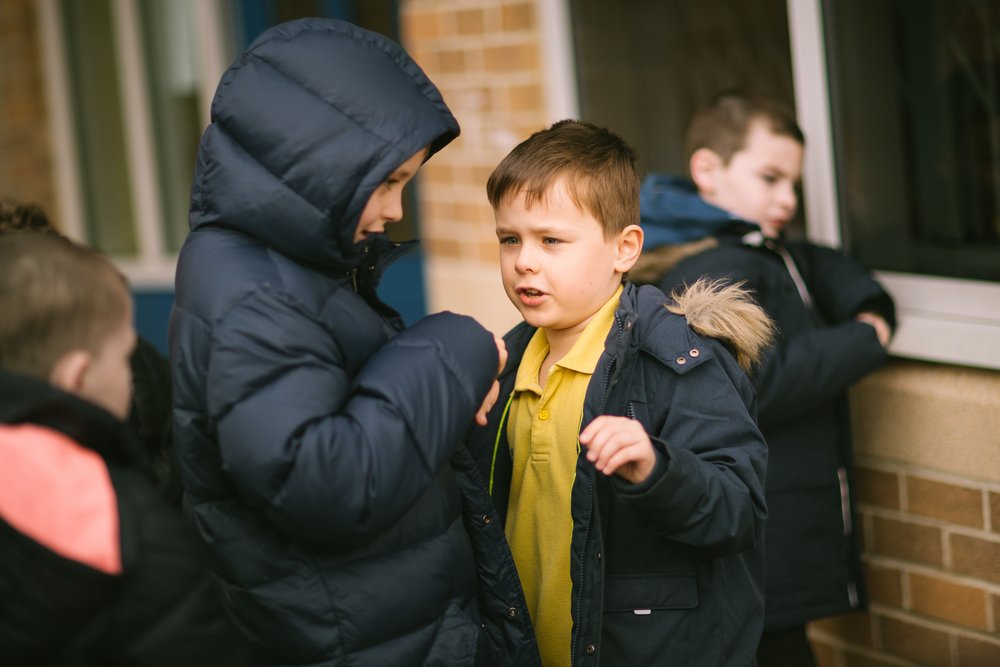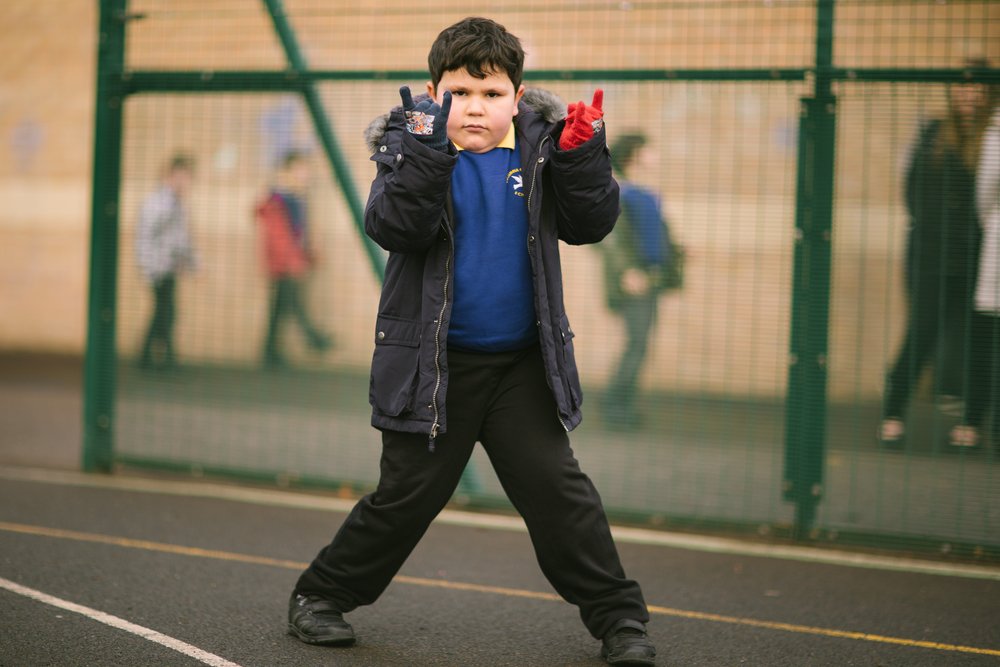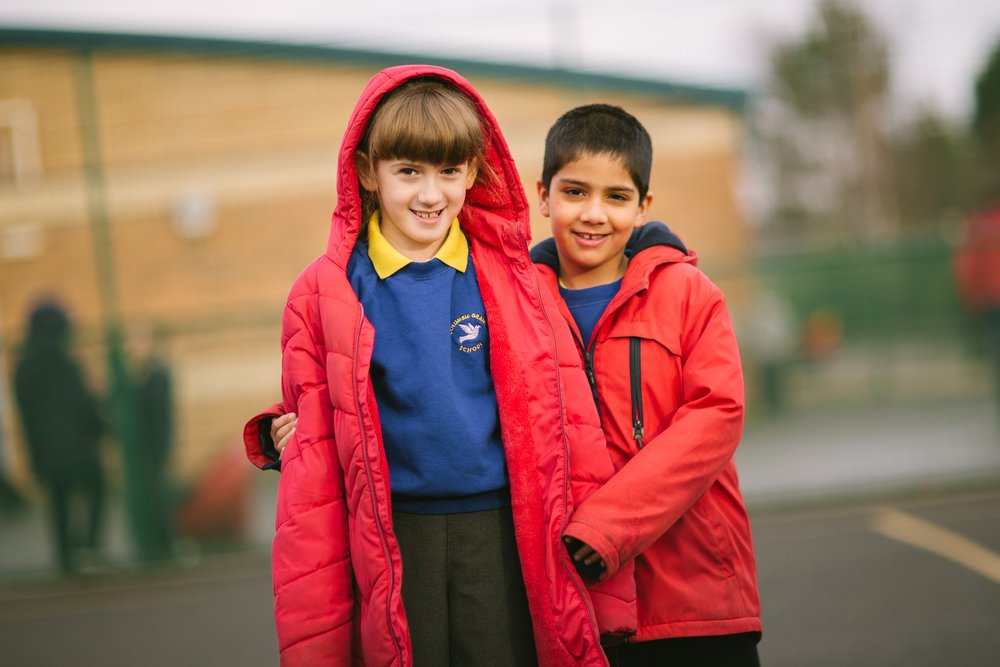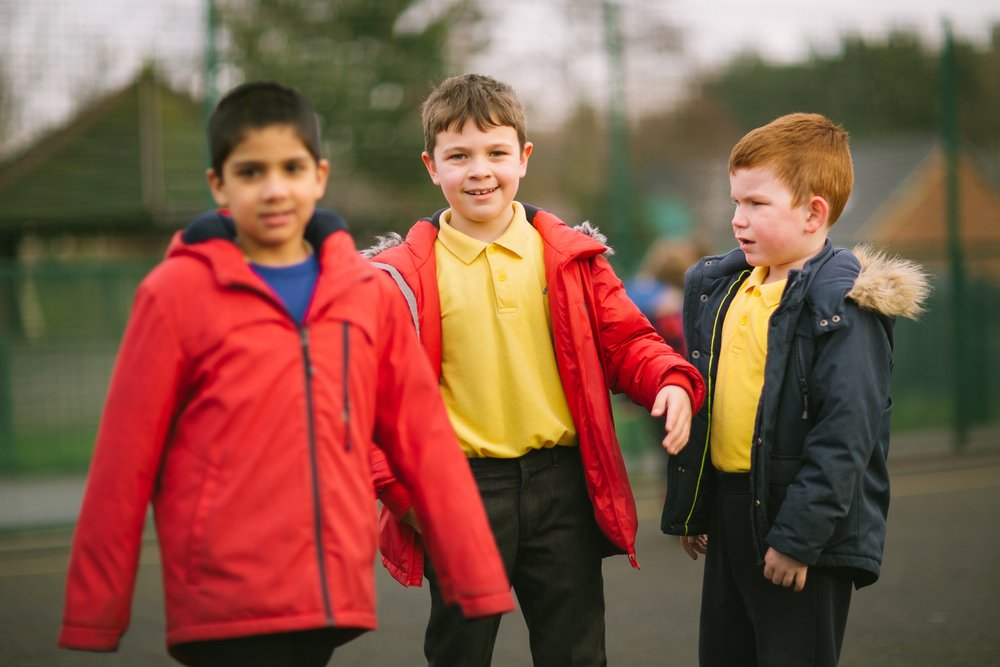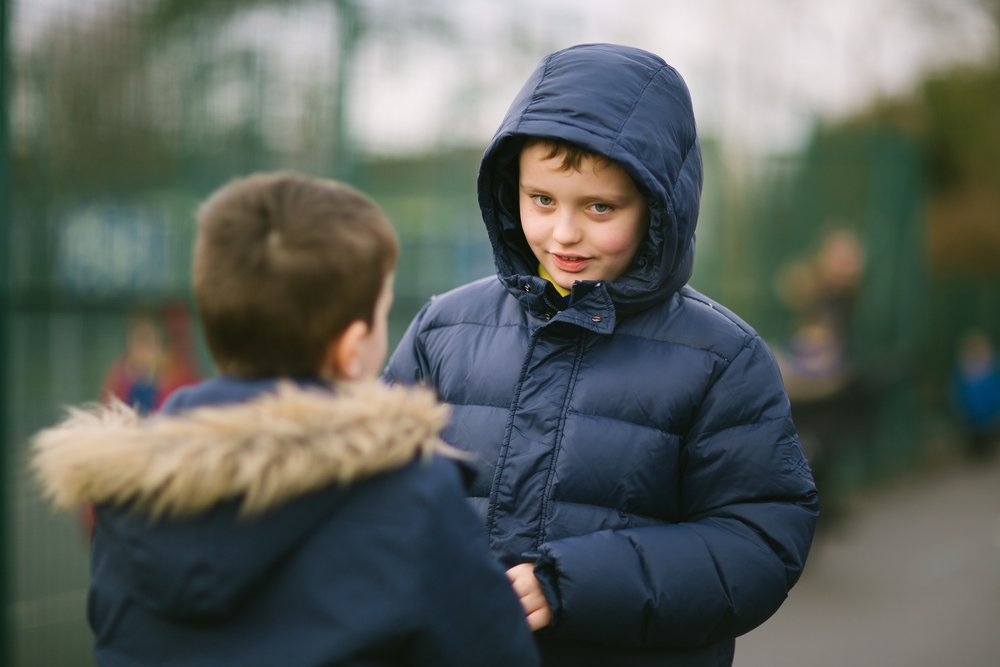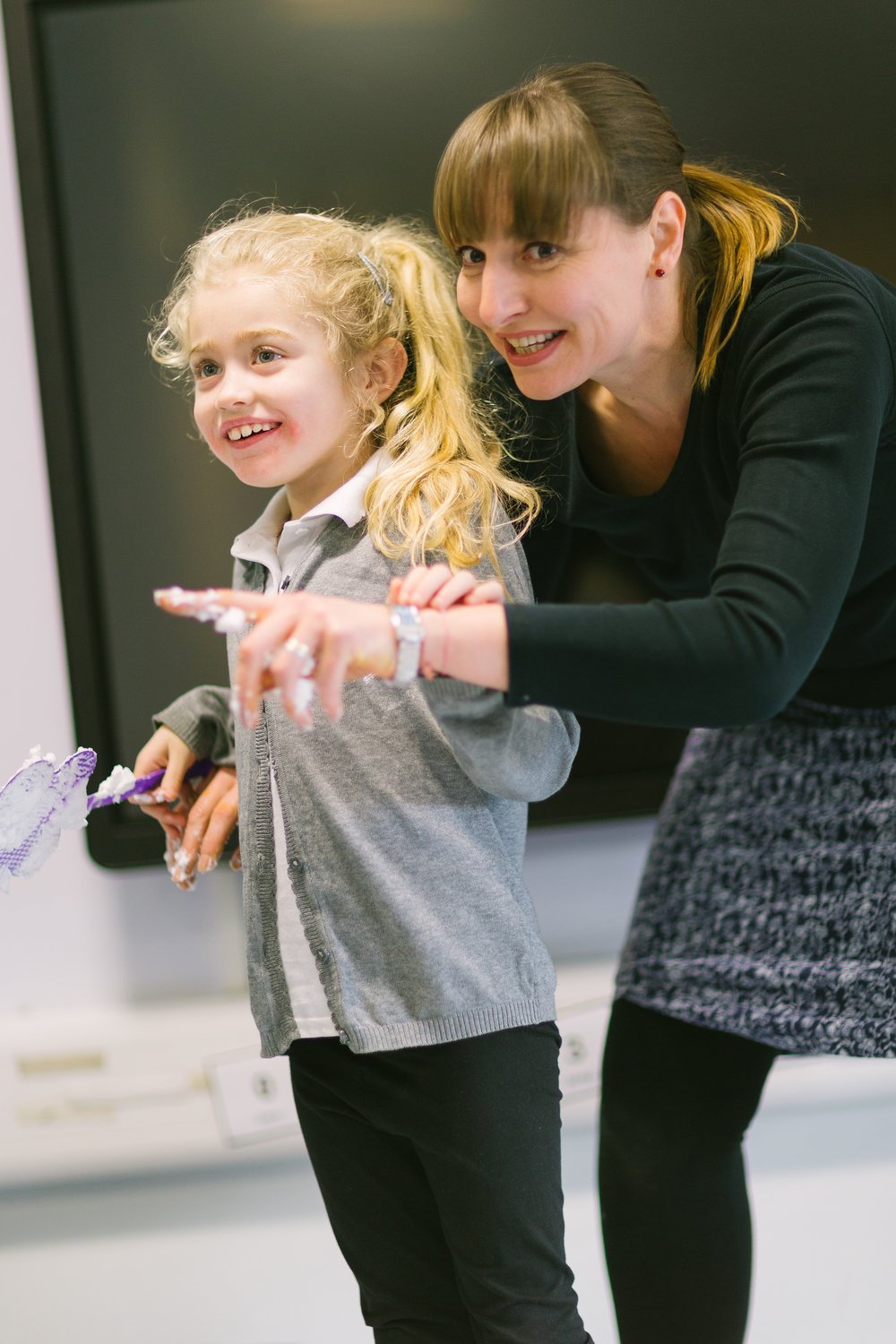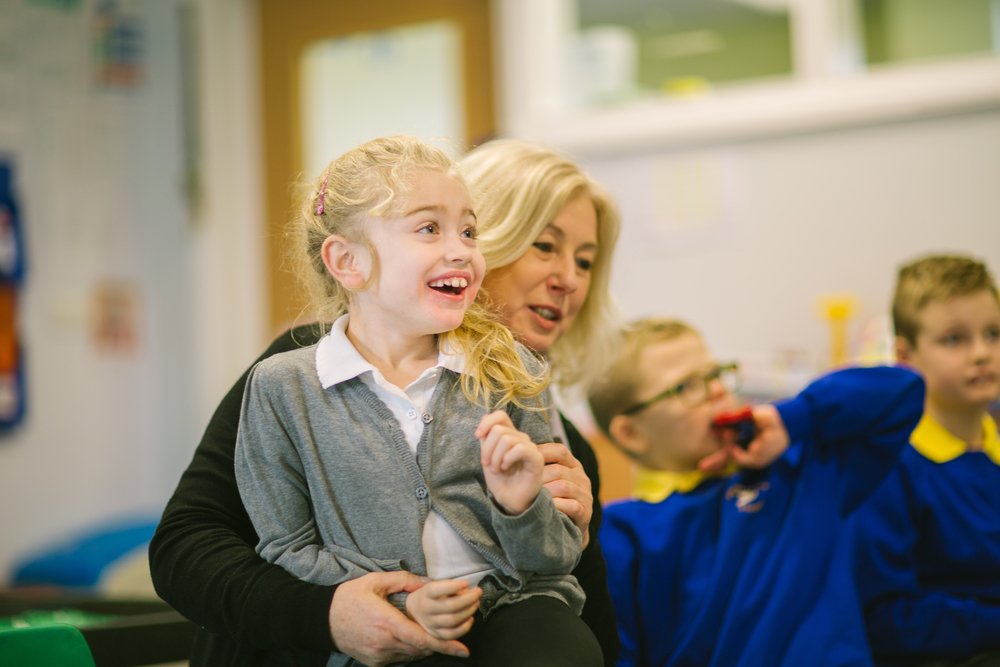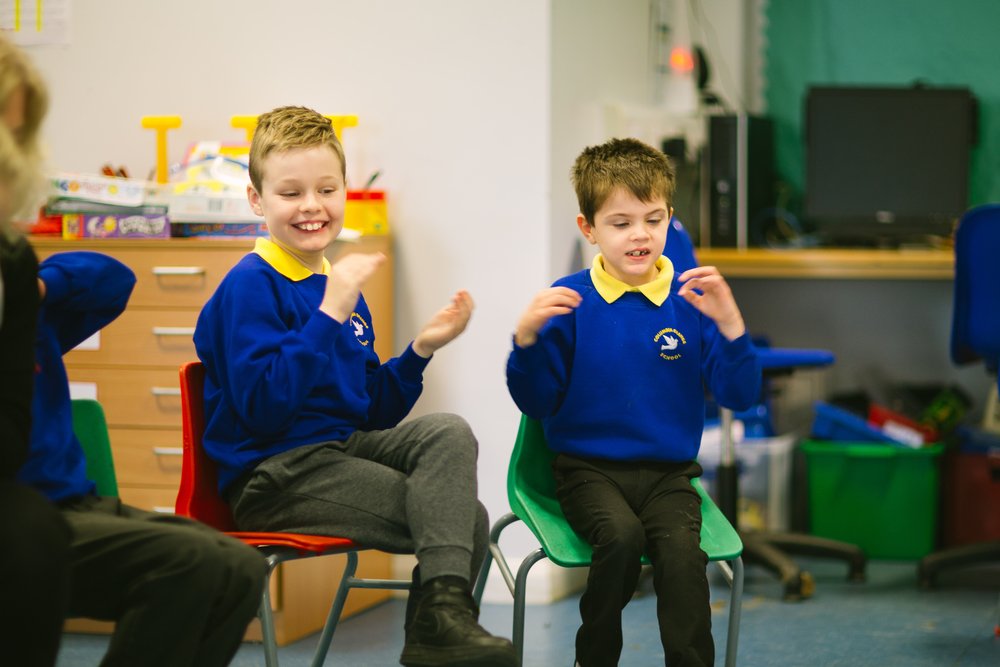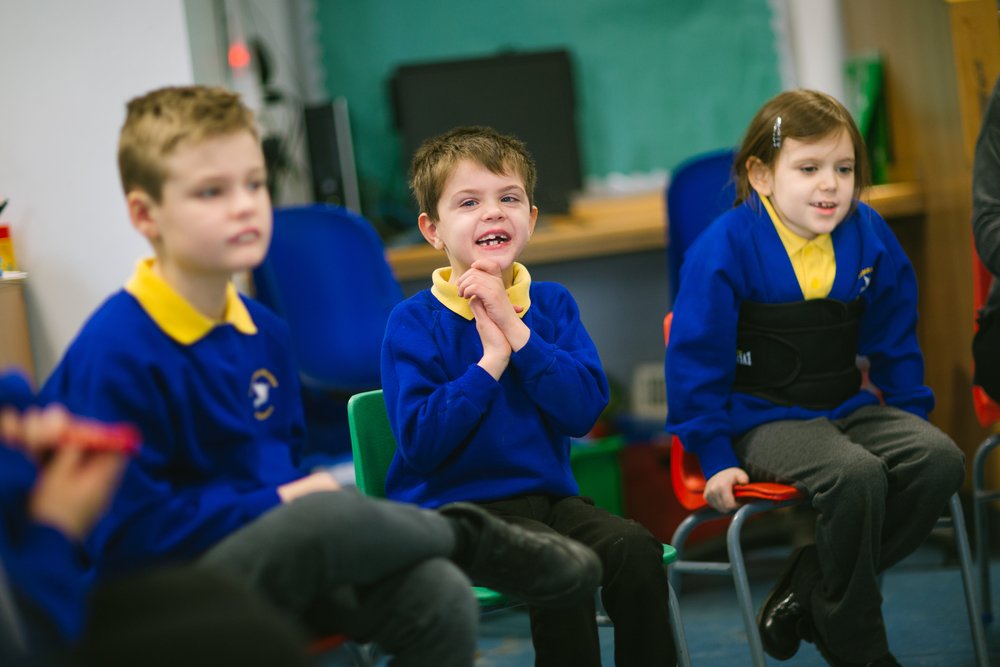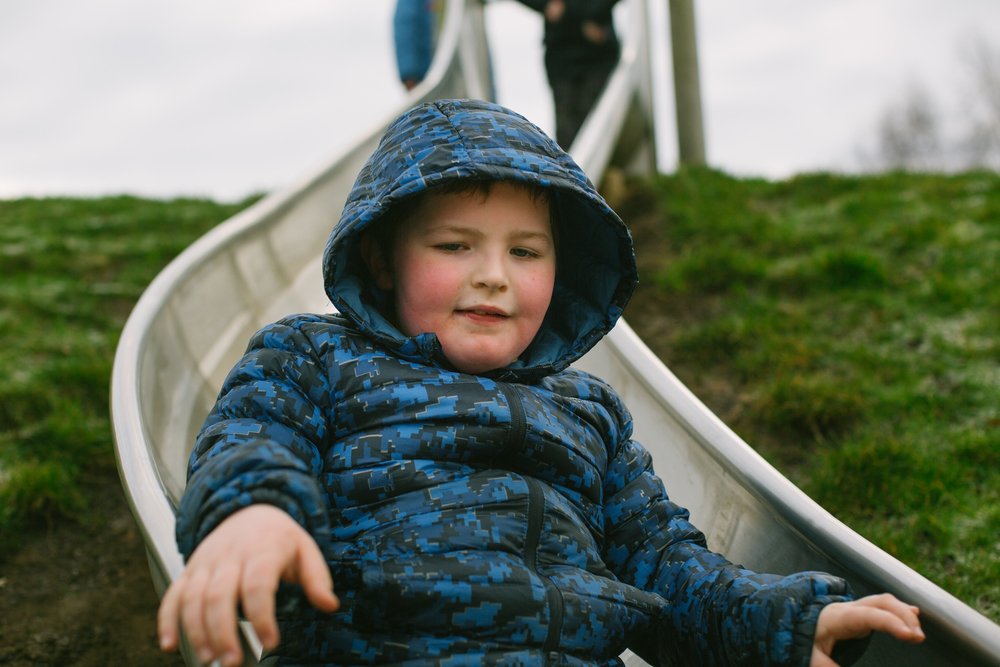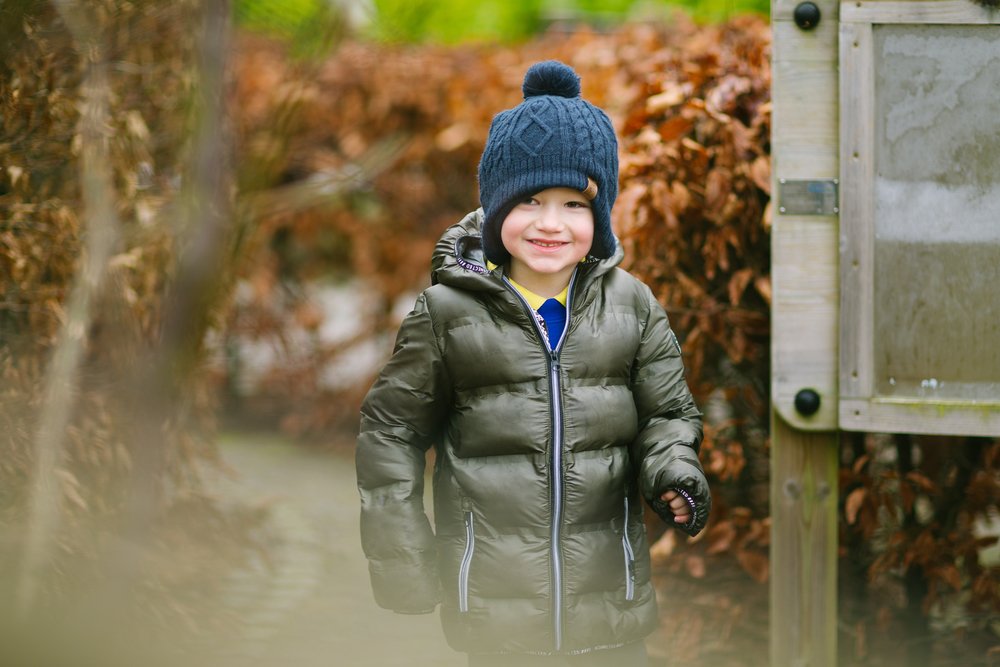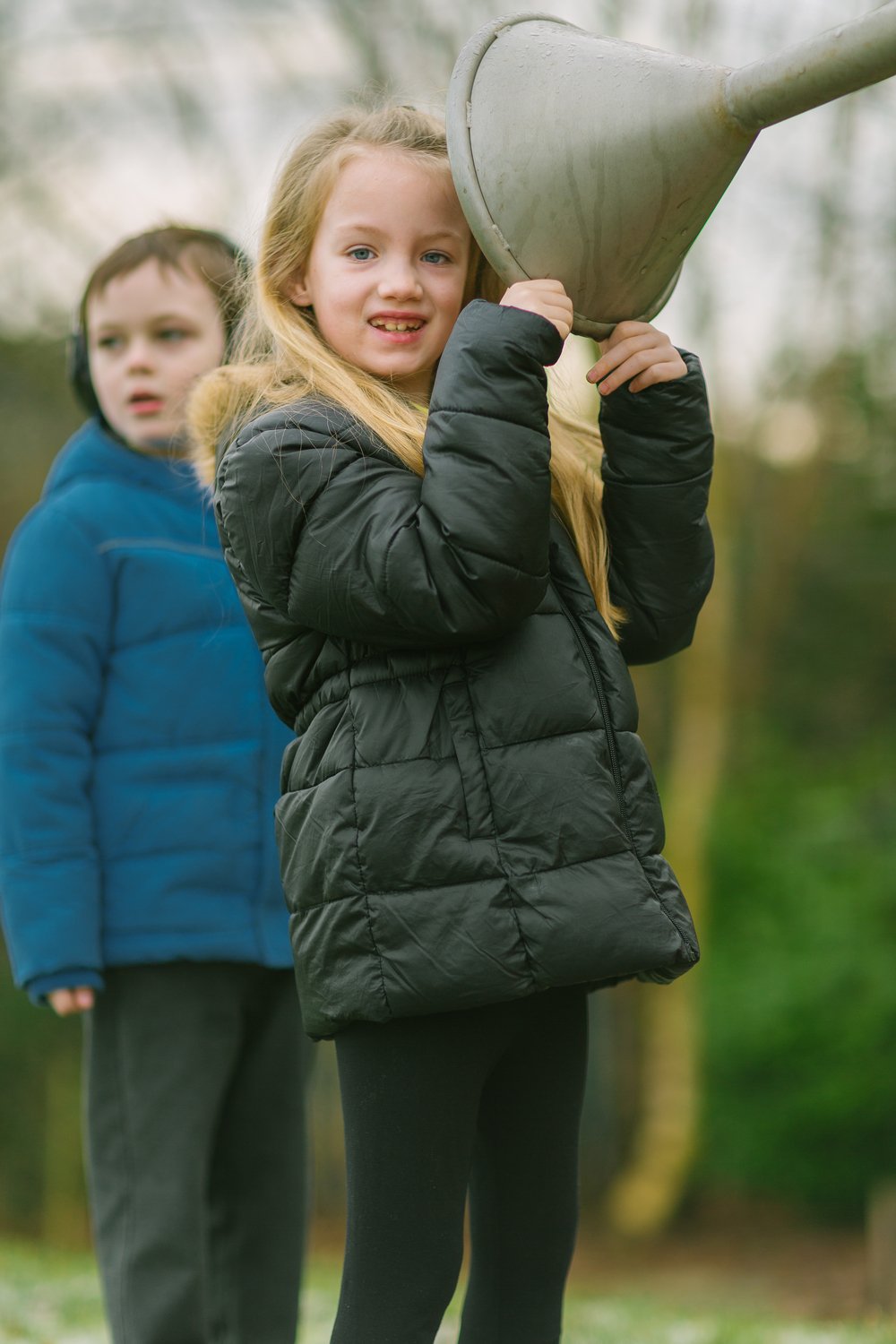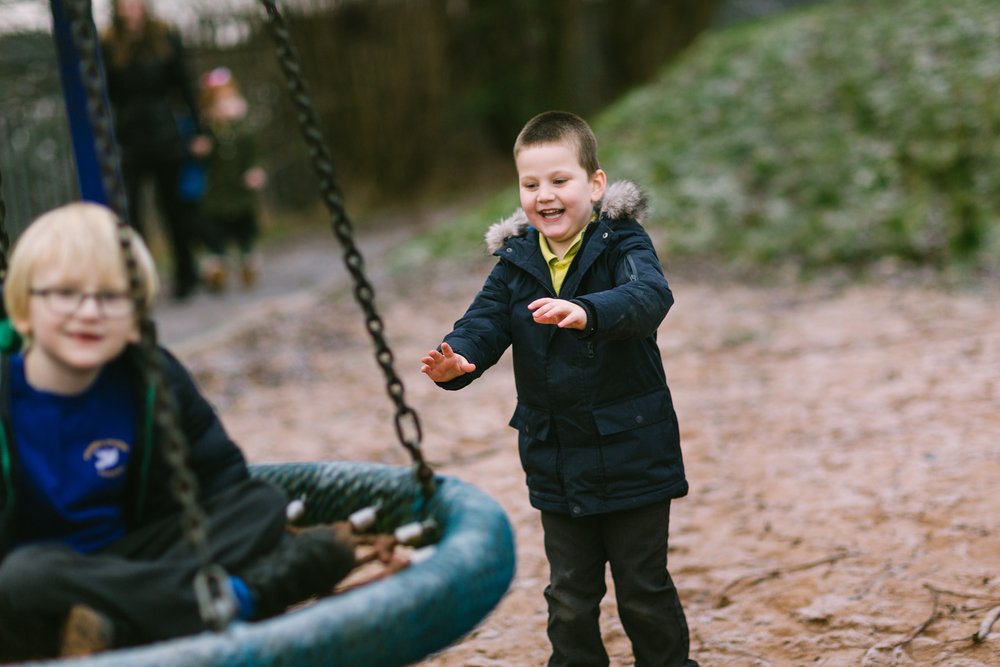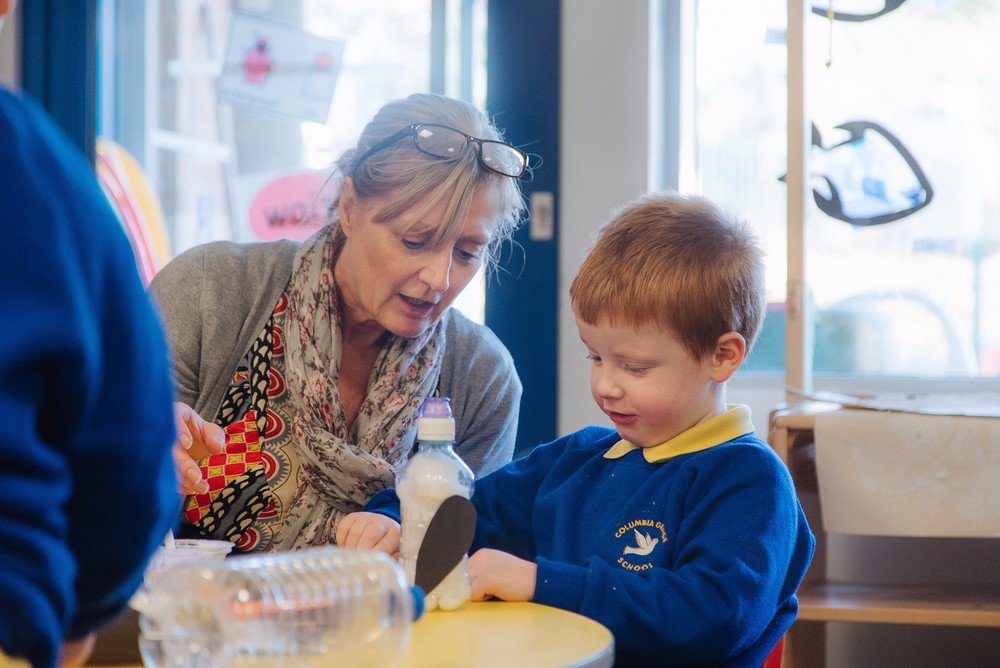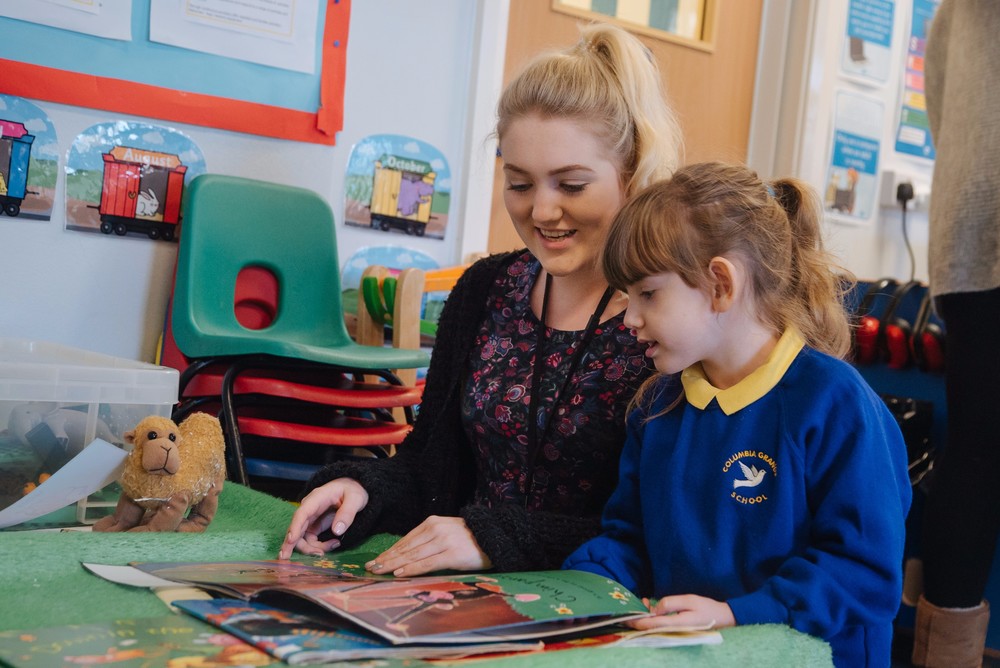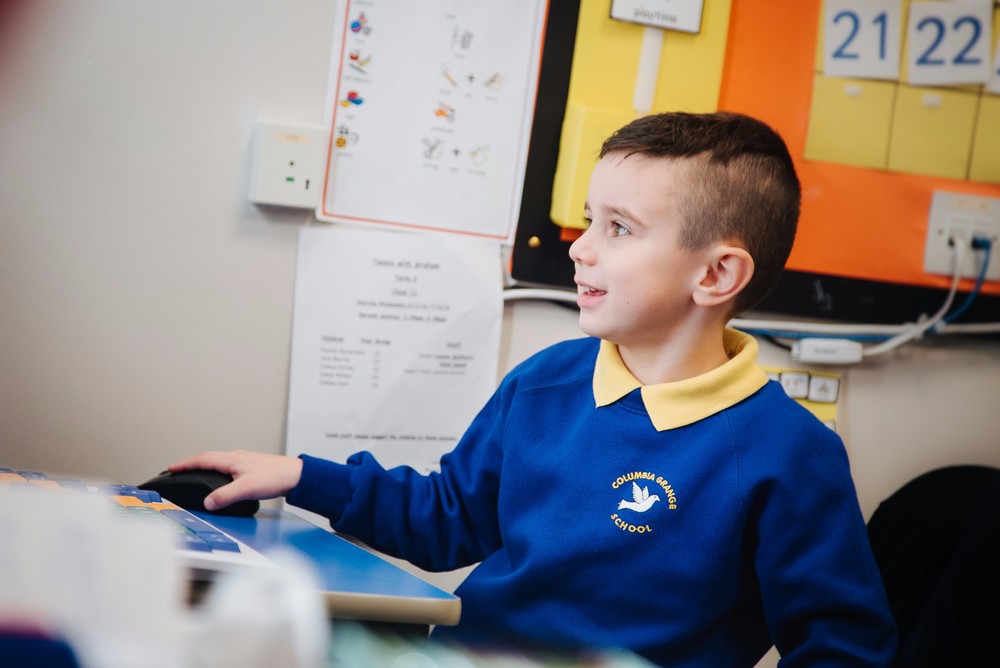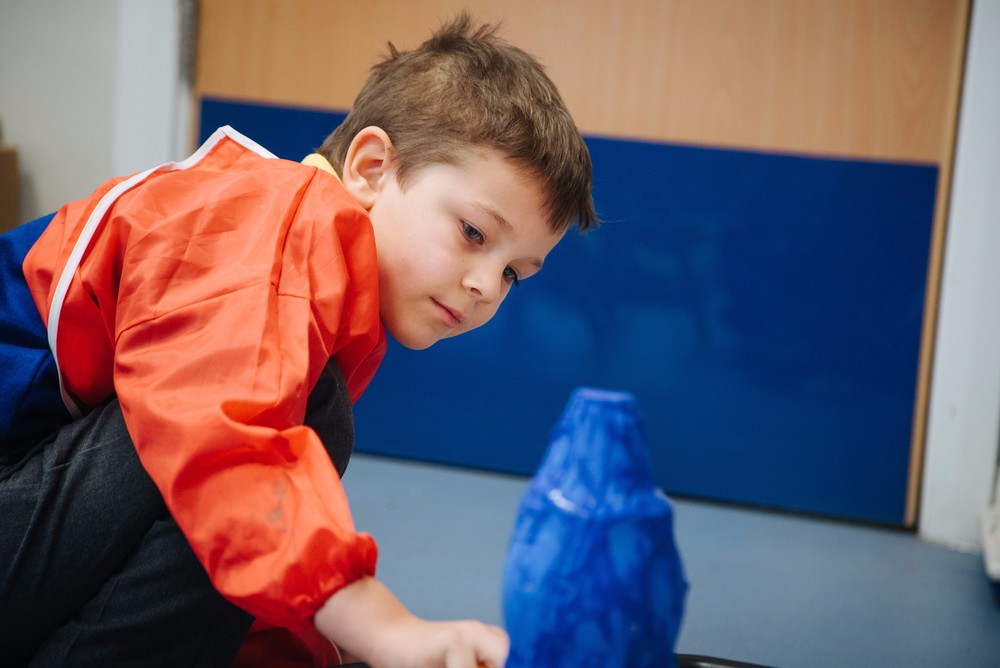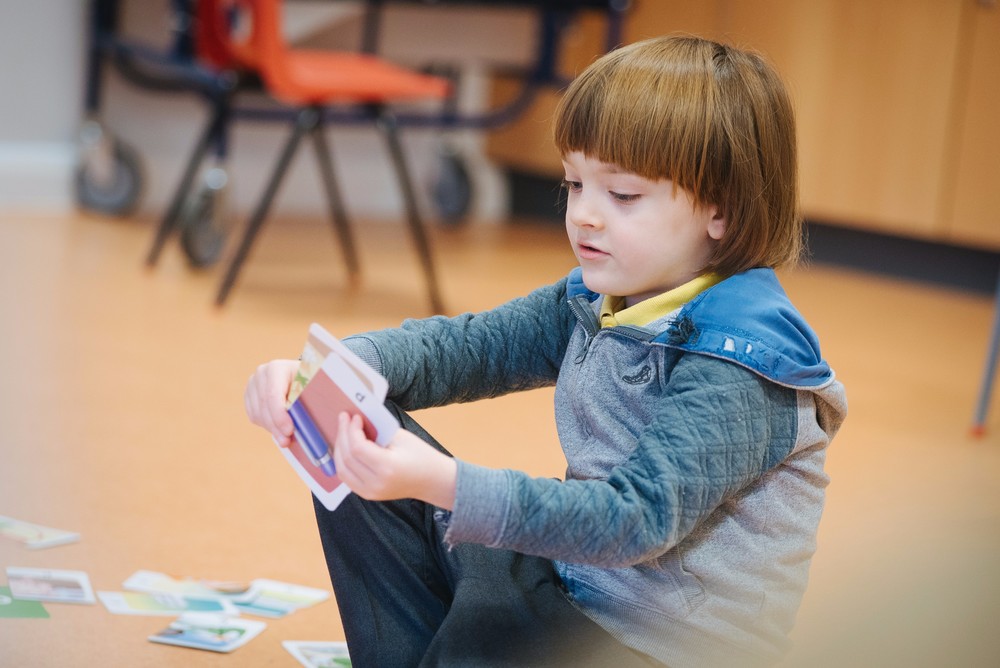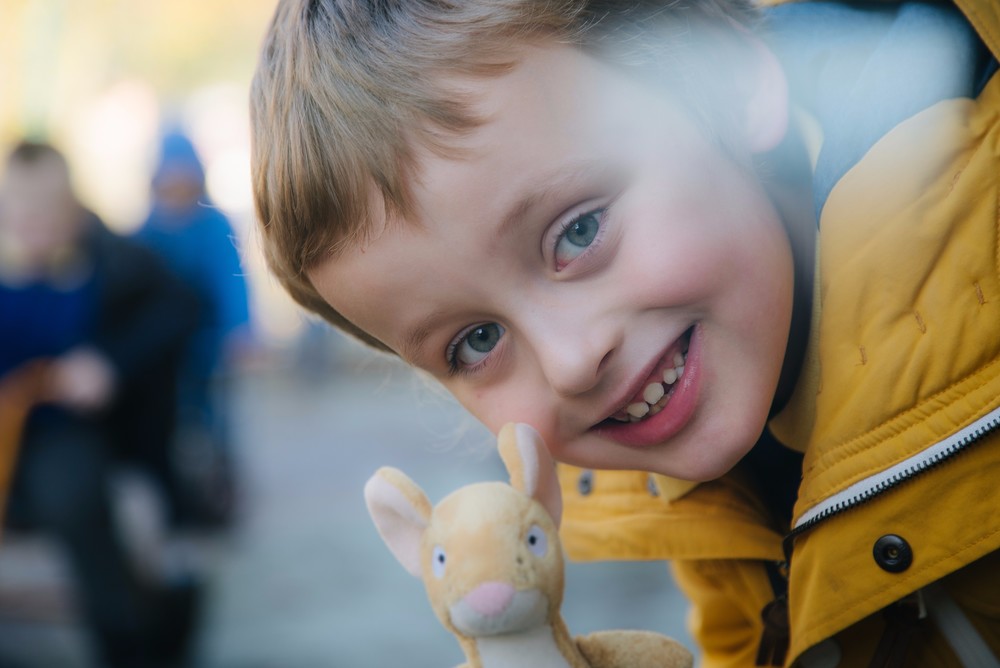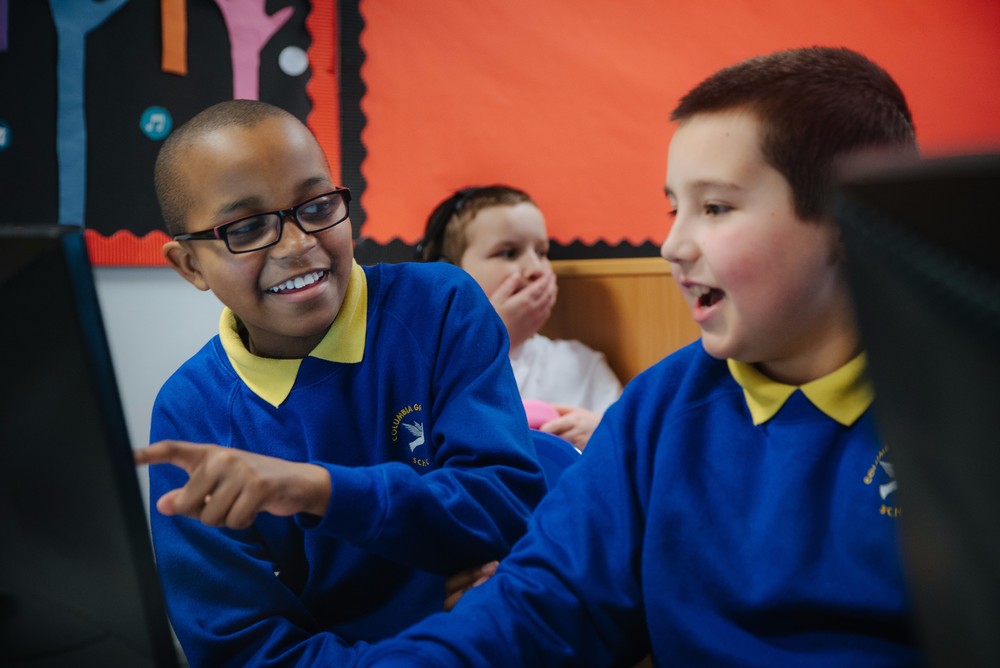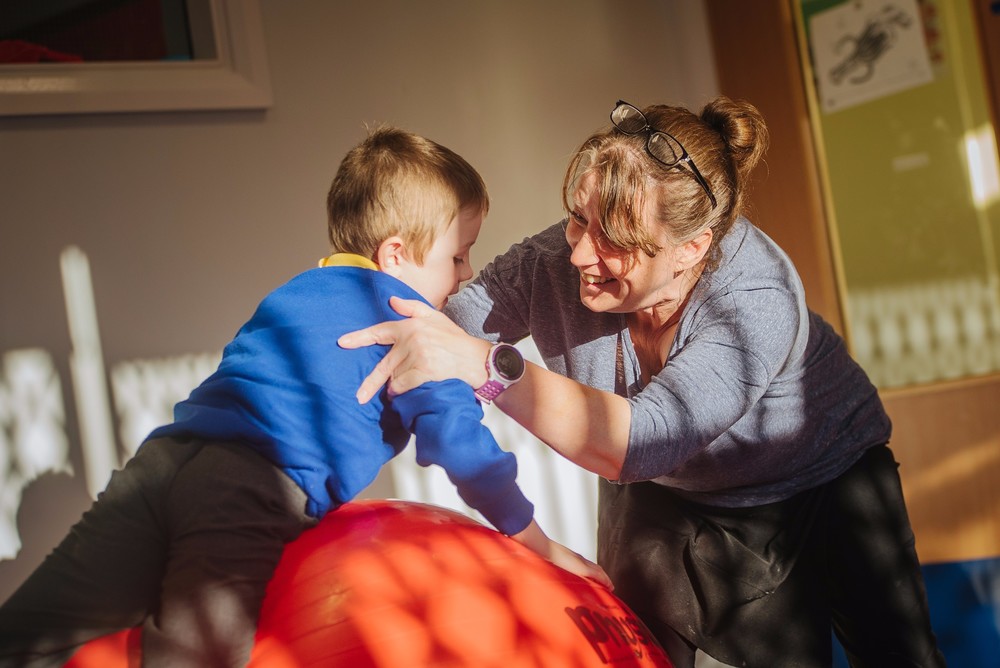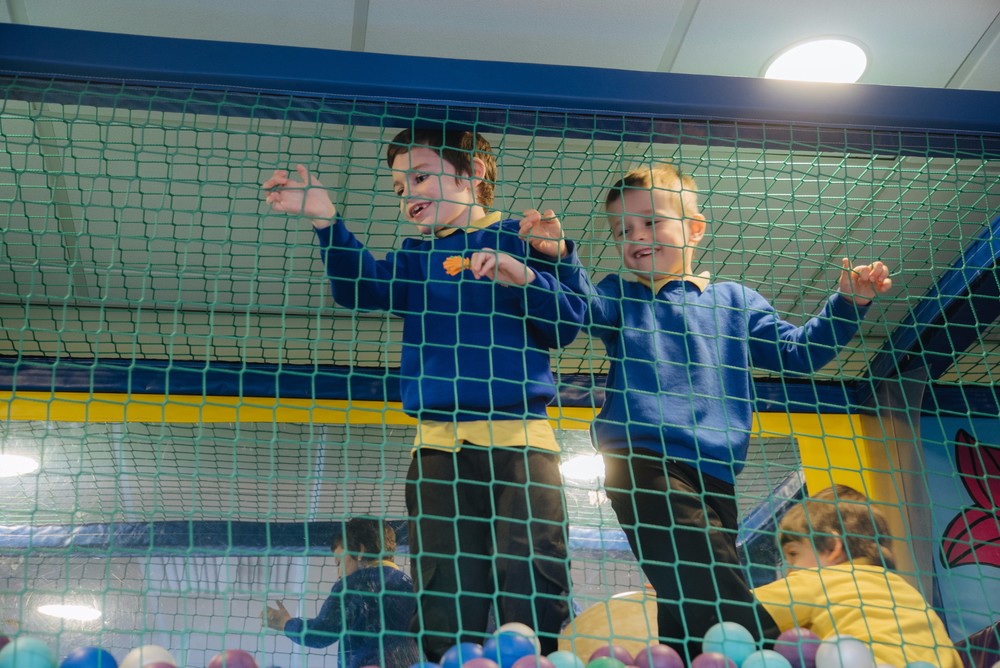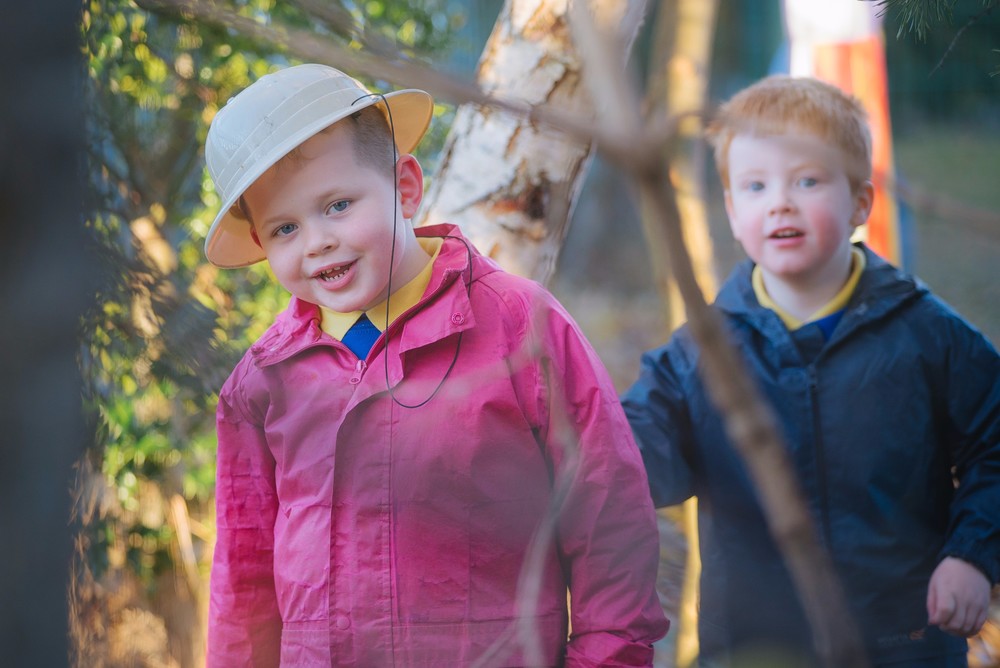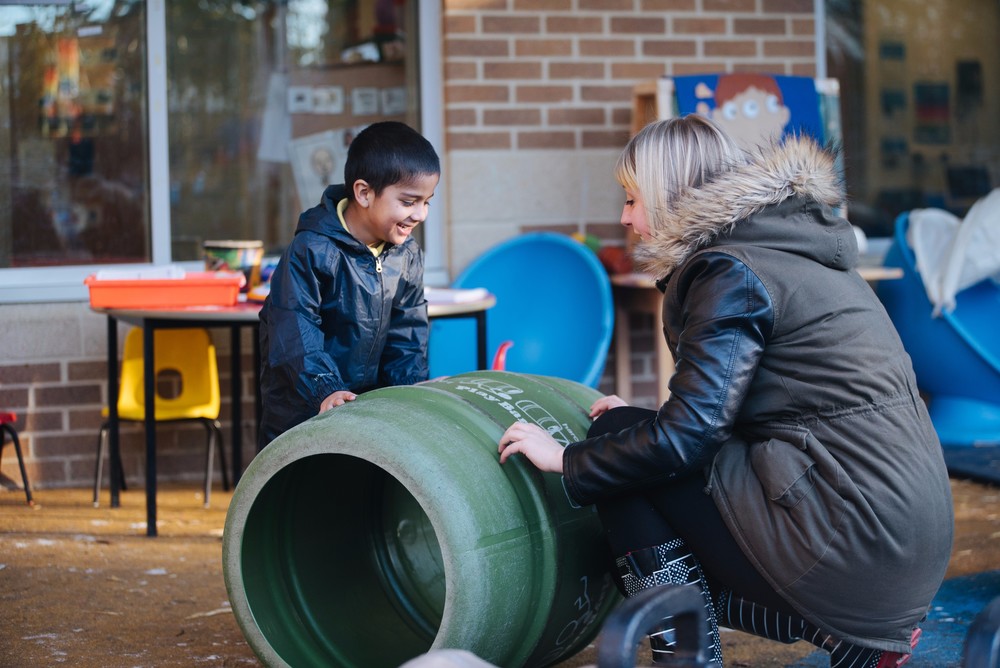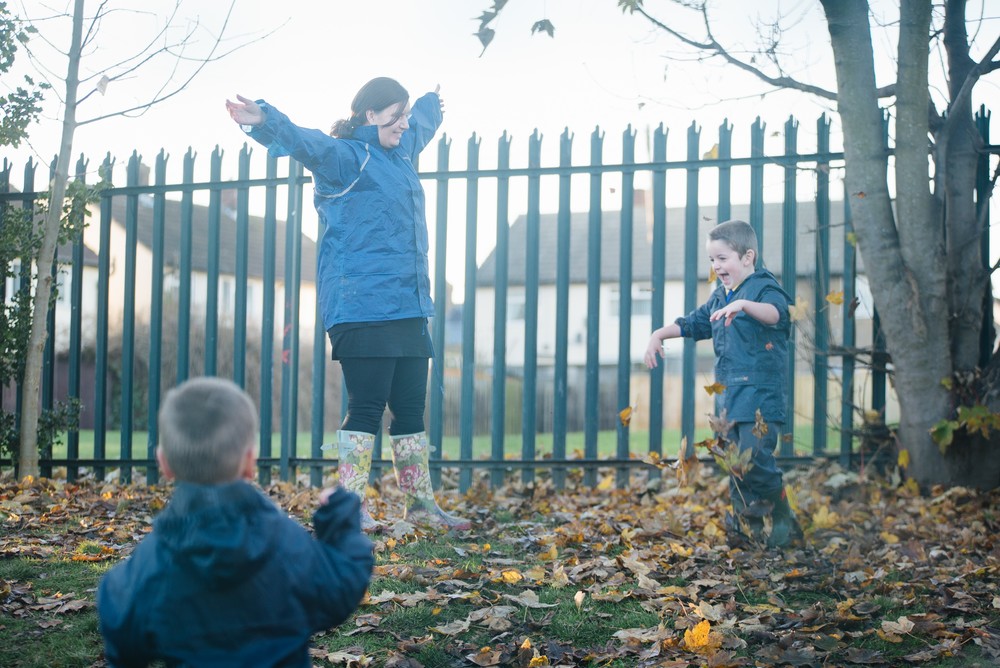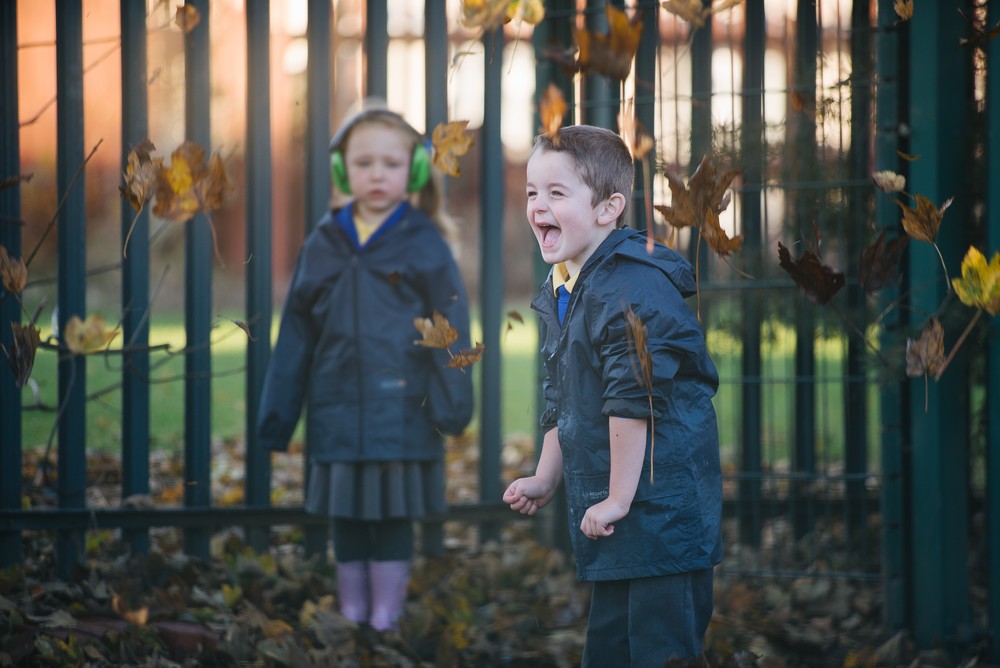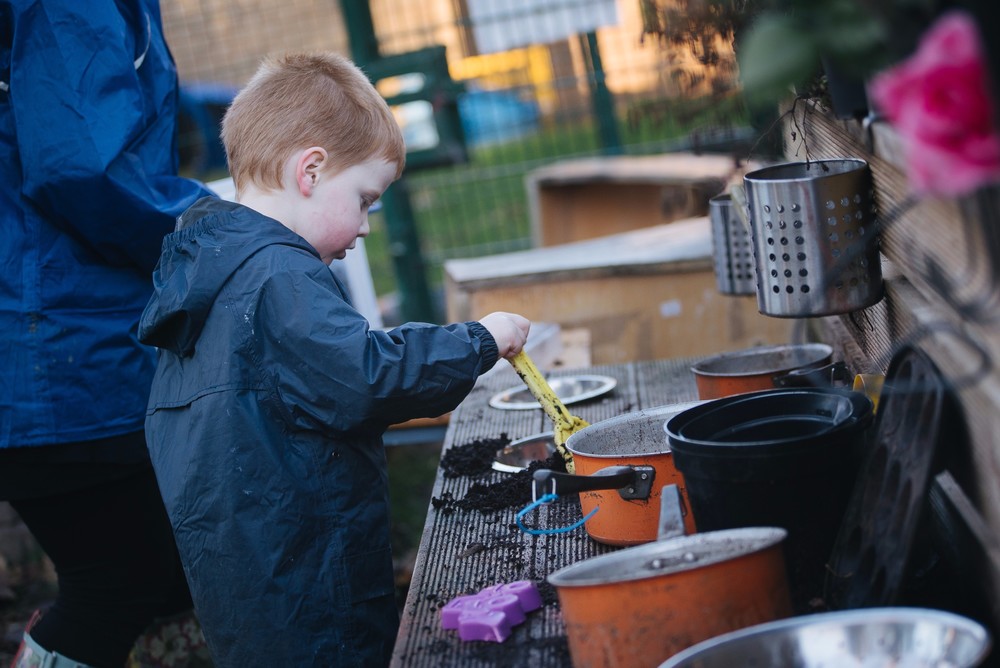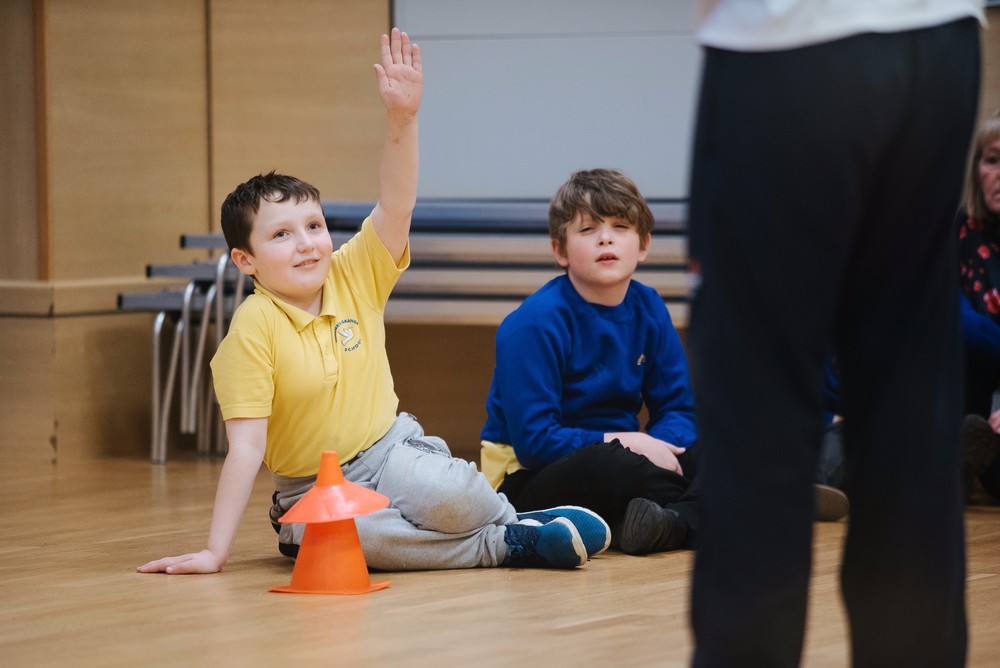 Class 4 Autumn 1
Hello and welcome to class 4.
We are a class of 11 year 2 and 3 pupils,
there are 8 boys and 3 girl in our class.
Marisol, Dawne, Margaret, Lynne, Kelly and Helen
work with us, and Angie supports us at lunchtimes.
We hope you enjoy our blogs.
A bug's life
This half term we will be investigating mini-beasts.
Week 1- What is a mini-beast?
We settled into our new class and made new friends.
This week we talked about different mini-beasts,
what they look like and where we might find them.
We made wormeries then hunted for worms
in the garden to put in them.
On our outdoor area we put grass and plants in the tuff spots
to make mini-beast habitats, then hunted for different creatures.
We had greats fun in the garden collecting flowers to make flower crowns.
We had great fun playing and running around at Whitburn park.
Week 2- Worms
This week we read 'Diary of a worm' and 'Superworm'.
We checked our wormeries and found the worms had started to make
little tunnels in the layers of sand and soil.
On the discovery park we hunted for long and short sticks and big and small leaves.
Some sticks were even bigger than us!!
In art we printed with our leaves and made flowers
using large cake cases, a salad spinner and paint.
We explored long and short spaghetti and turned cheerios into size worms.
In science we made jelly and poured it into straws,
when it was set we pushed it out of the straws
and they looked like worms but tasted better, yummy.
Week 3- Caterpillars and butterflies
This week we read 'The Very Hungry Caterpillar' and asked why do butterflies have long tongues?
We made paper towel and peg butterflies and fruit Cheerio repeating caterpillars.
In the Hobbit House we read 'There was an old lady who swallowed a leaf'
then explored the Discovery Park looking for different leaves.
During cookery we made caterpillar scenes out of oranges, grapes and mini
crackers and marshmallow caterpillars.
In ICT we decorated symmetrical butterflies and had fun in the light and sound room.
Week 4-Ladybirds
Our story this week was 'What the Ladybird heard?'
We counted spots and had a leaf hunt on the discovery park.
In art we made ladybird hats and painted ladybirds on stones.
In cookery we decorated biscuits and made
red cupcakes decorating them to look like ladybirds.
We played an interactive 'What the Ladybird heard?' game in ICT
On Thursday we went shopping for juice and biscuits then visited the park.
In our PSD lesson we talked about how we felt then acted out different feelings.
Week 5-Bees
This week we read 'Willbee the bumble bee'
We looked at a honeycomb and some of us were brave enough to taste it.
In art we painted egg boxes yellow and added black stripes to look like bees.
We sorted pasta bees and yellow and black pom poms.
In cookery we made honey cakes and they tasted delicious.
Week 6-Snails and slugs
This week we read 'Norman the slug with the silly shell'
We asked the question 'do snails have teeth?'
To find out we liquidized lettuce and water then painted it on the inside of a tank.
We put snails inside and observed them using magnifying glasses
and we found snails do have teeth, over 1000.
We made snails and slugs out of playdough and counted them.
In cookery we made chocolate snails and mini doughnuts
then decorated them to look like Norman's shell.
Week 7-Spiders
This week our story was 'Aaaarrgghh Spider!'
We hunted for spiders on the discovery park and acted out
the story using plastic spiders and dolls houses.
We had spider races blowing plastic spiders with straws.
in cookery we made chocolate shredded wheat spider cakes and spider web pizza.
On Thursday we visited Pity Me farm and chose pumpkins for our class.
We chose two orange, one green and a large white one.
Week 8- Halloween
This week we read spooky stories,
hollowed out our pumpkins and carved faces on them.
We made spooky cakes and dressed in Halloween costumes for our class party.
It was great fun mixing potions and pouring them into out carved pumpkins.