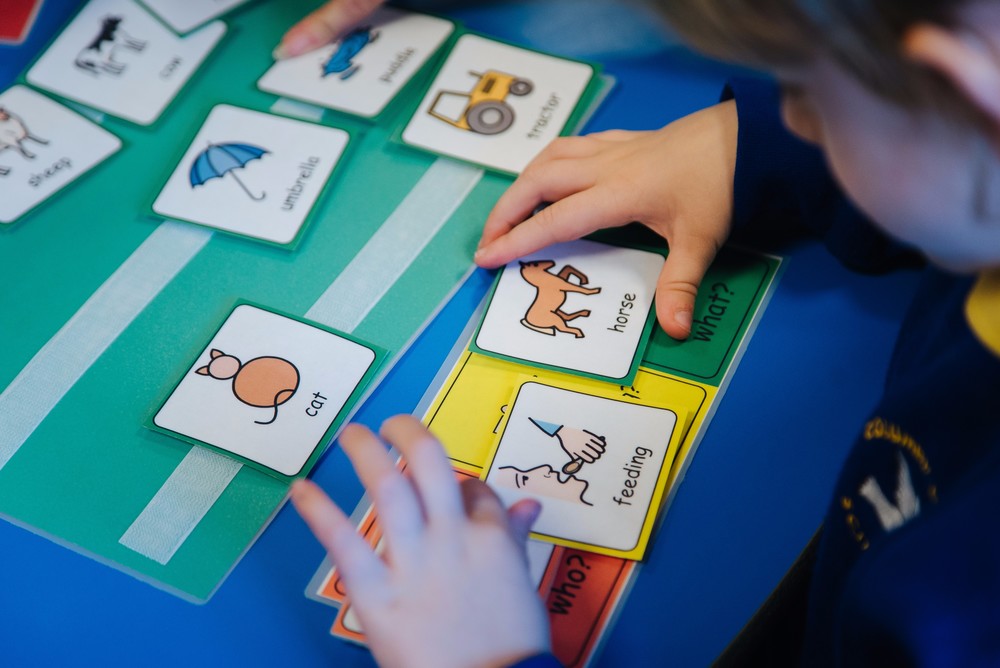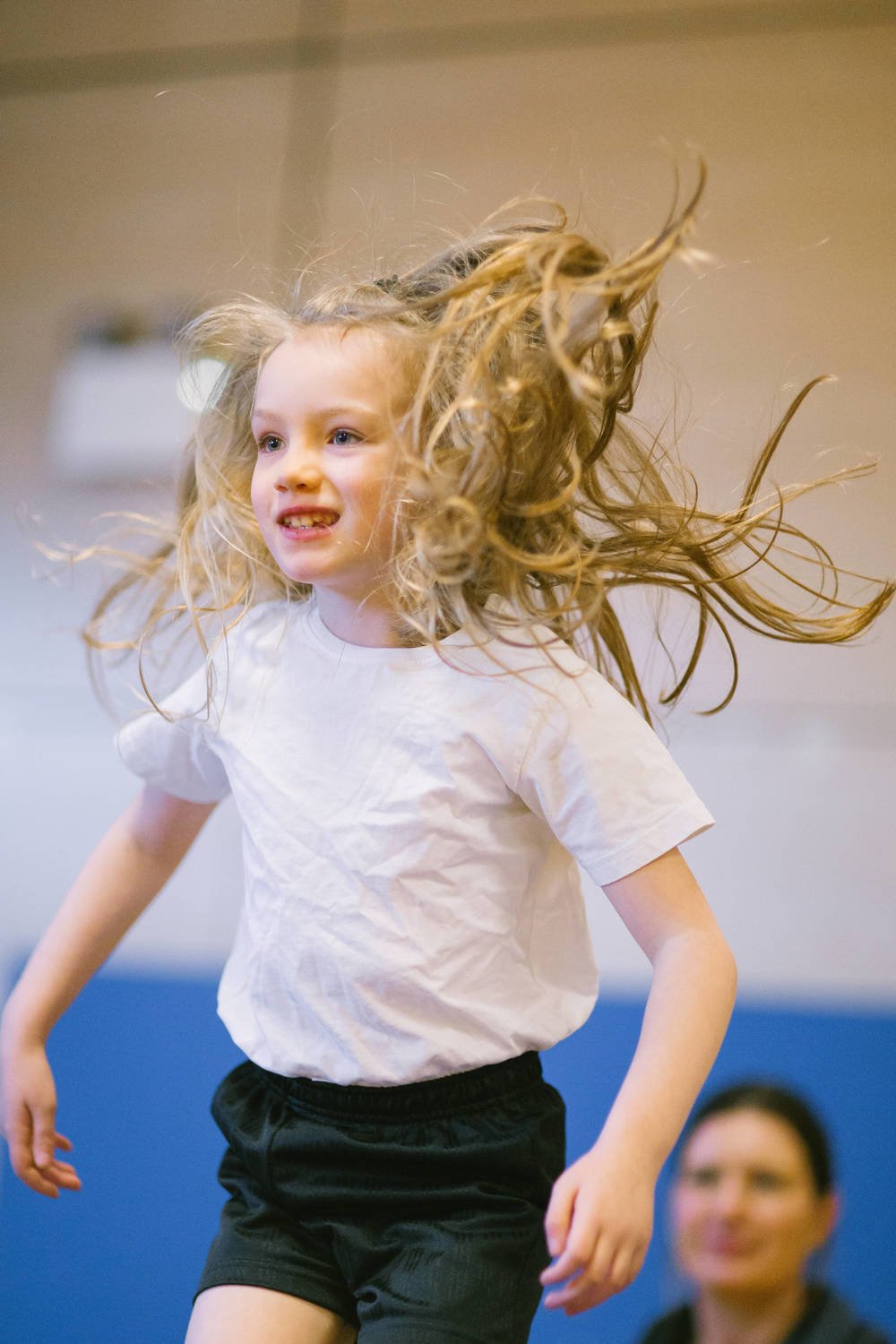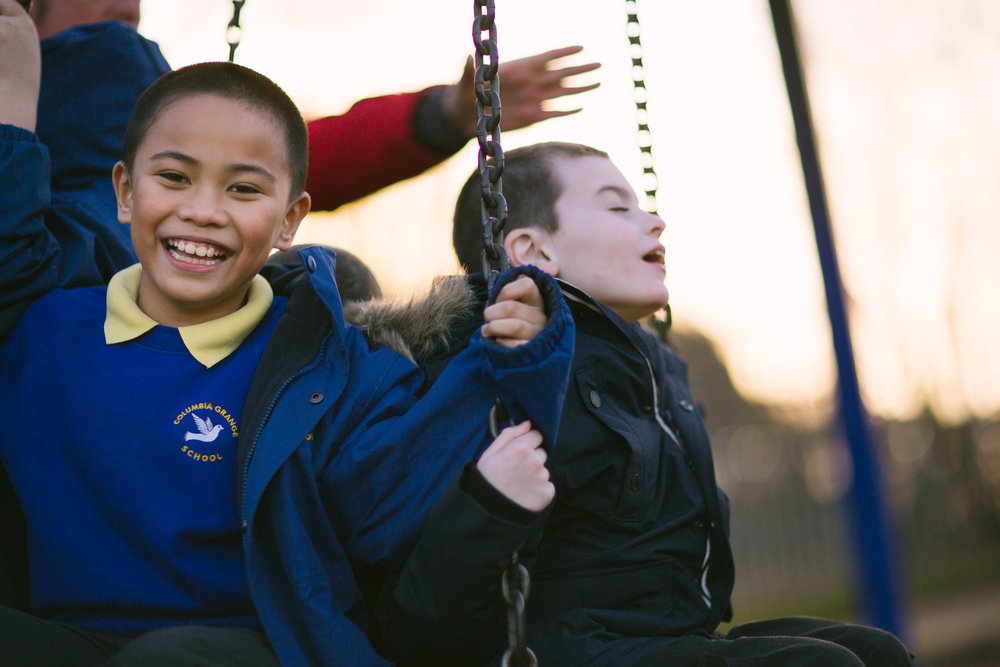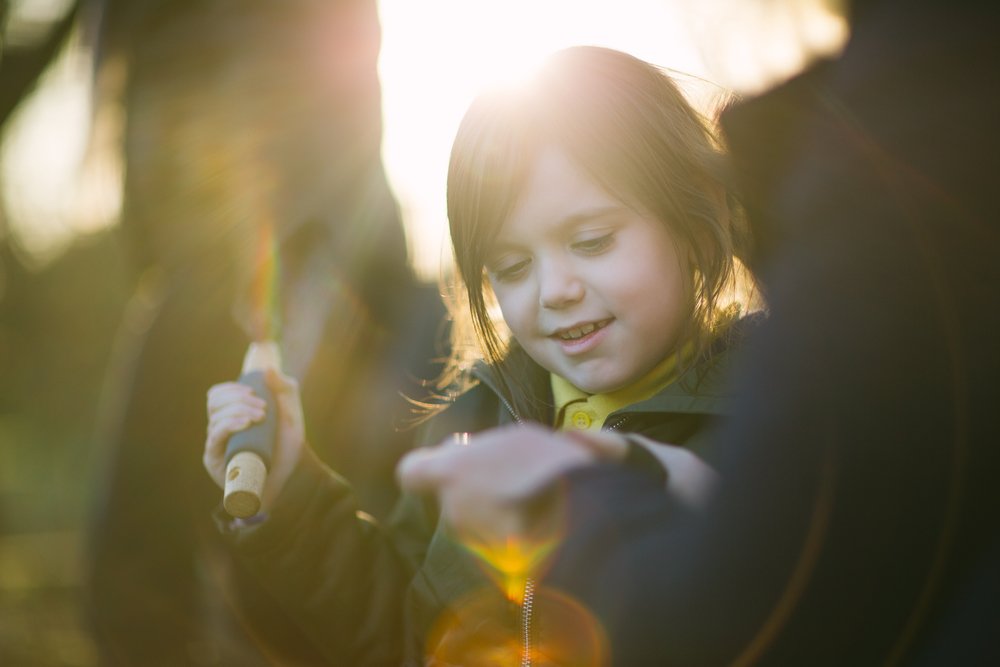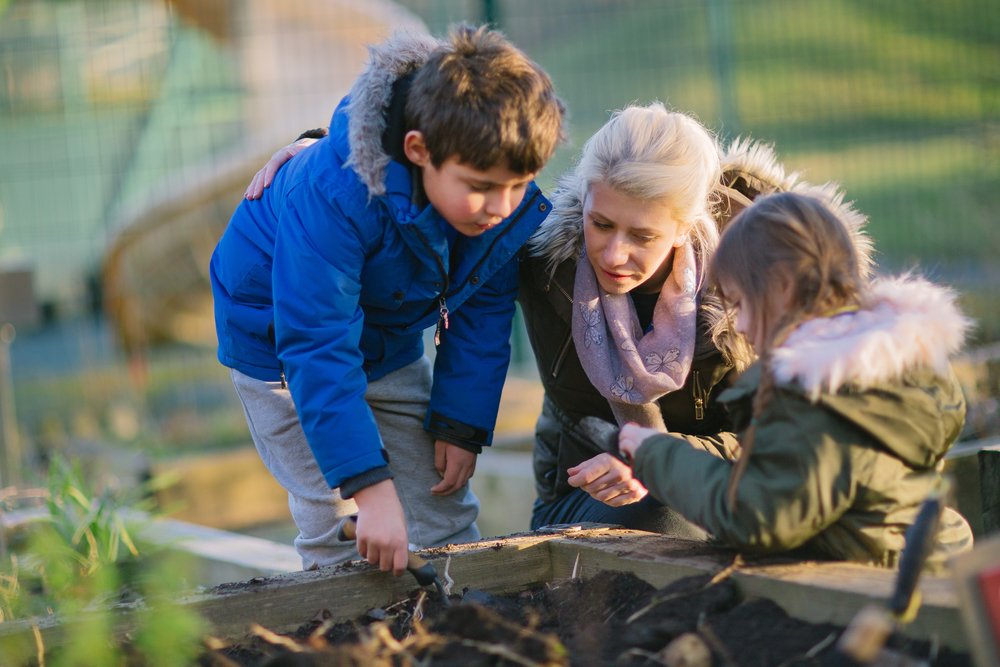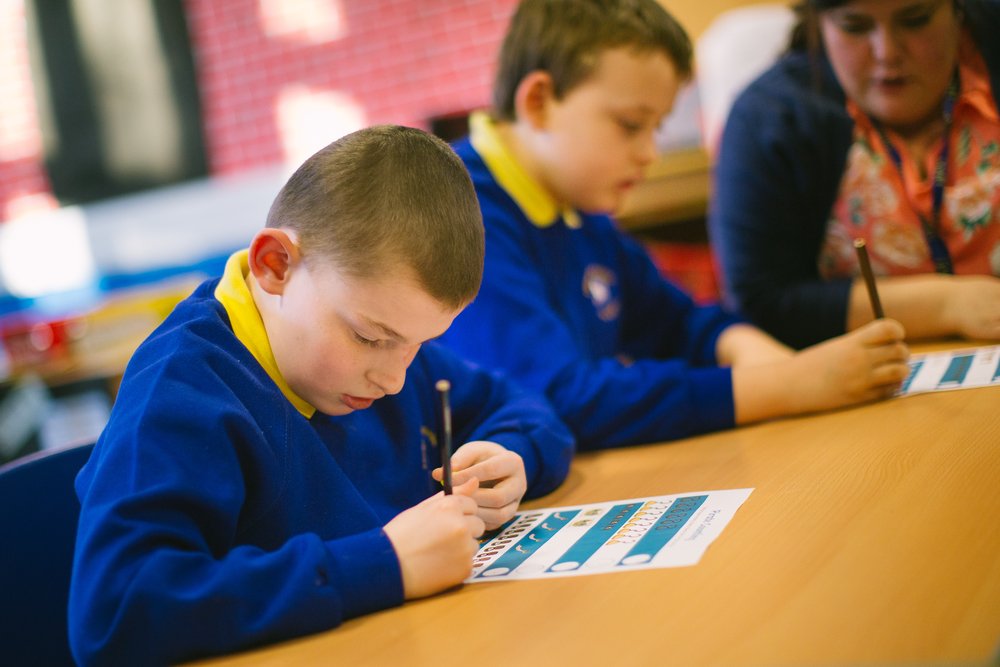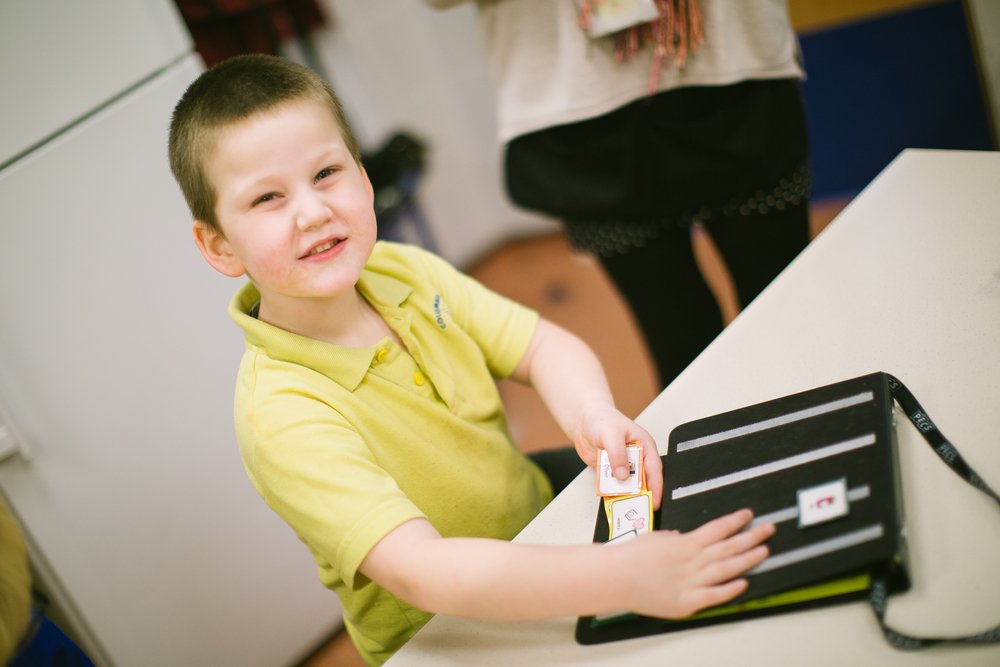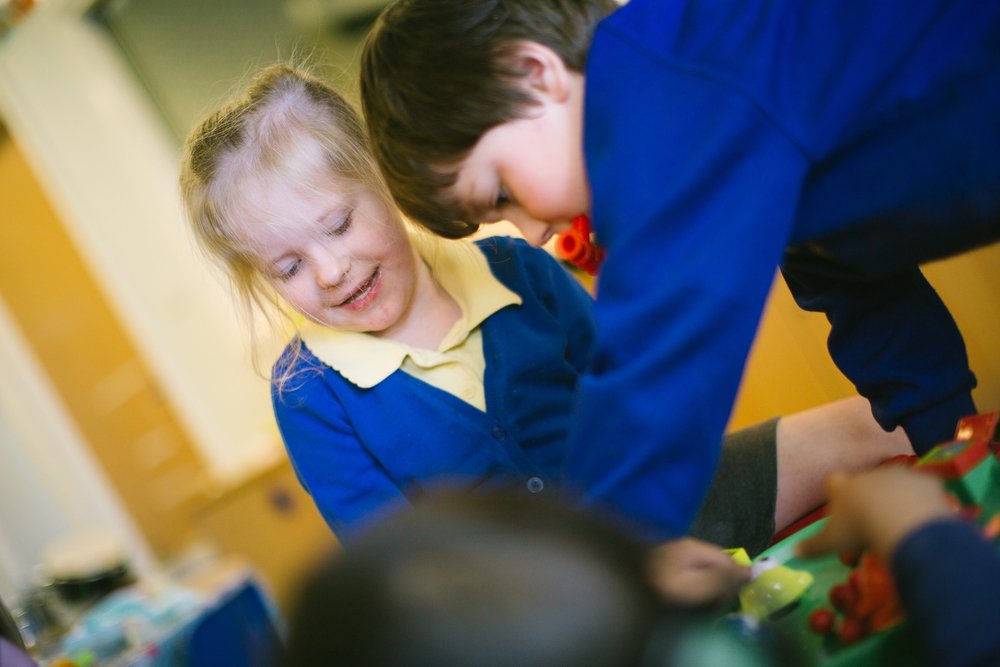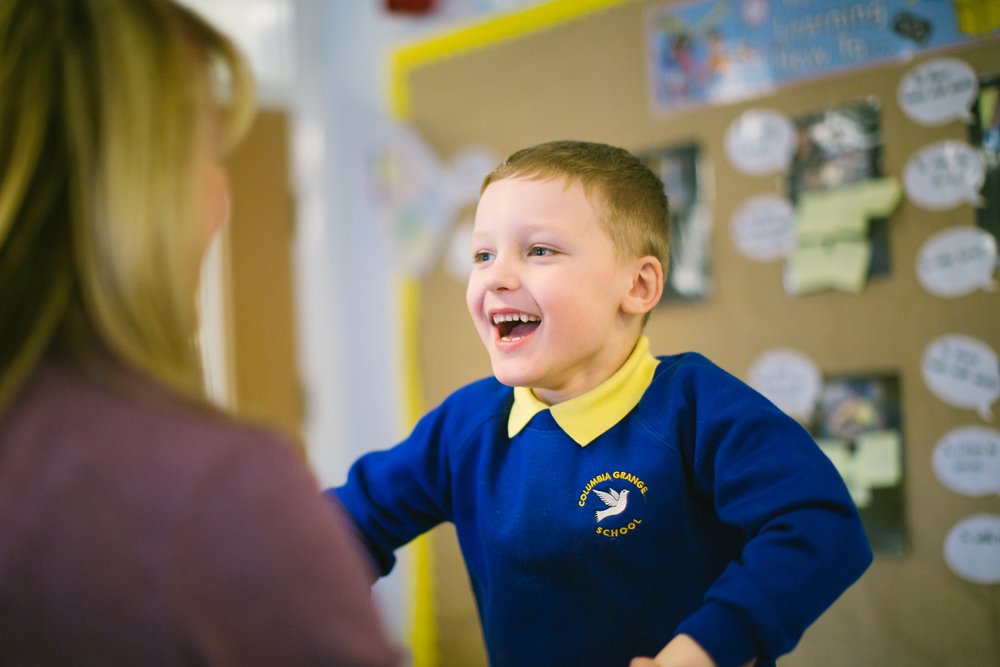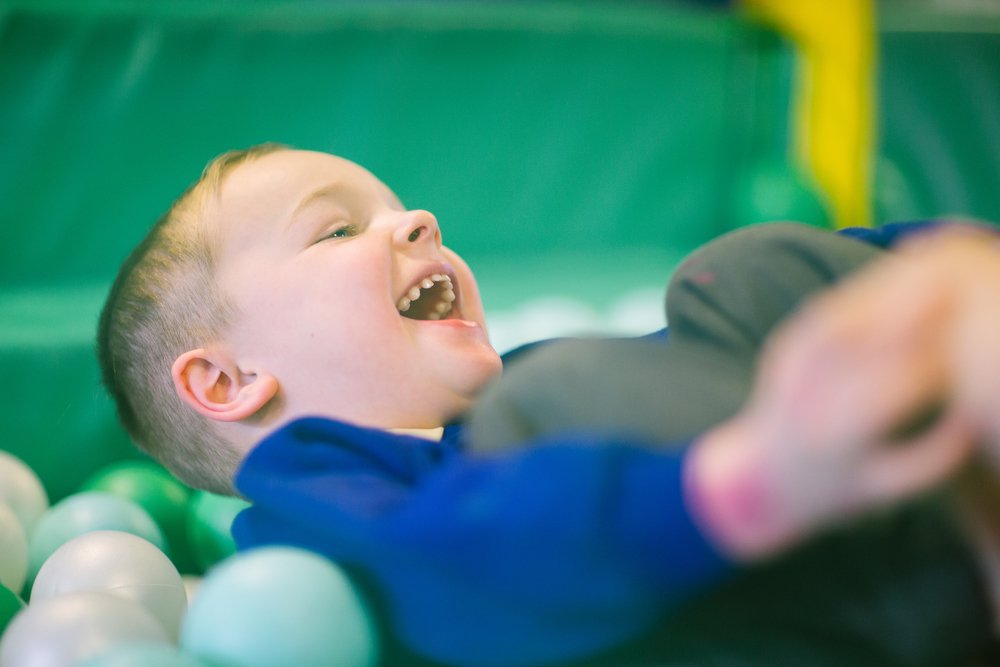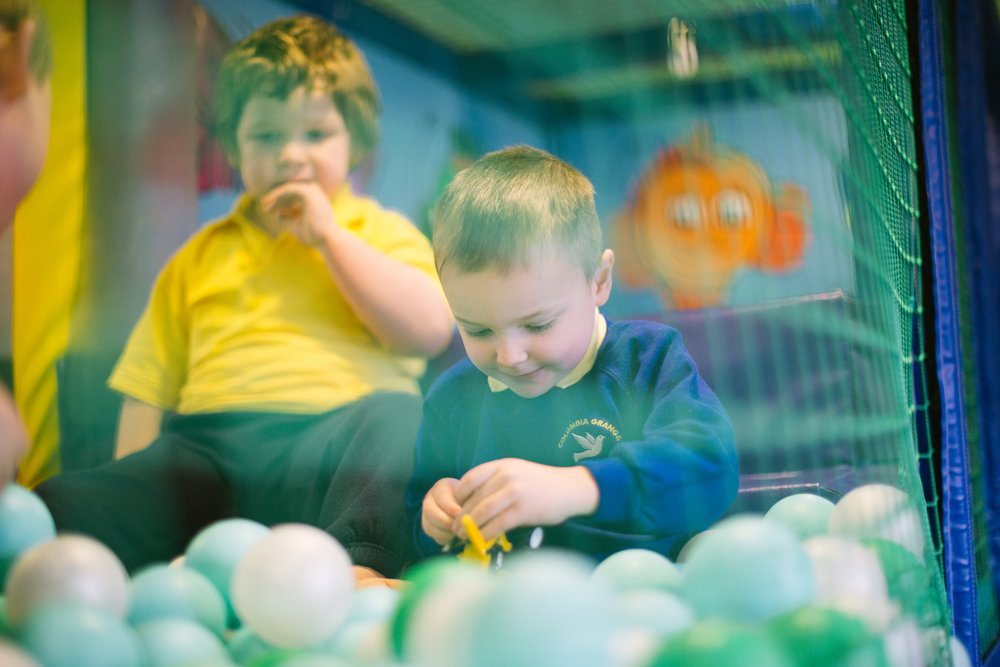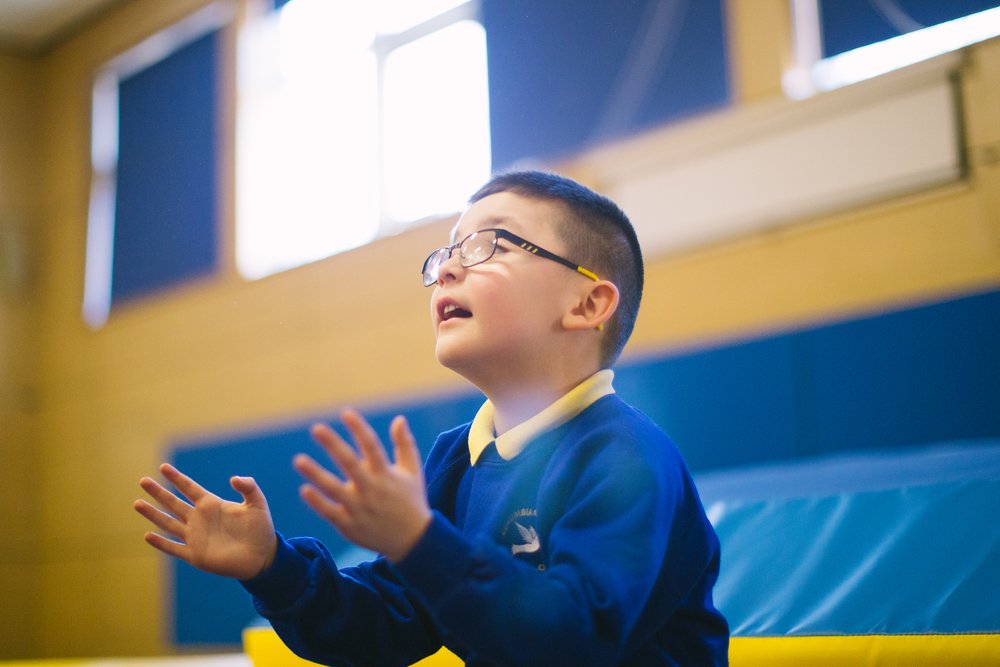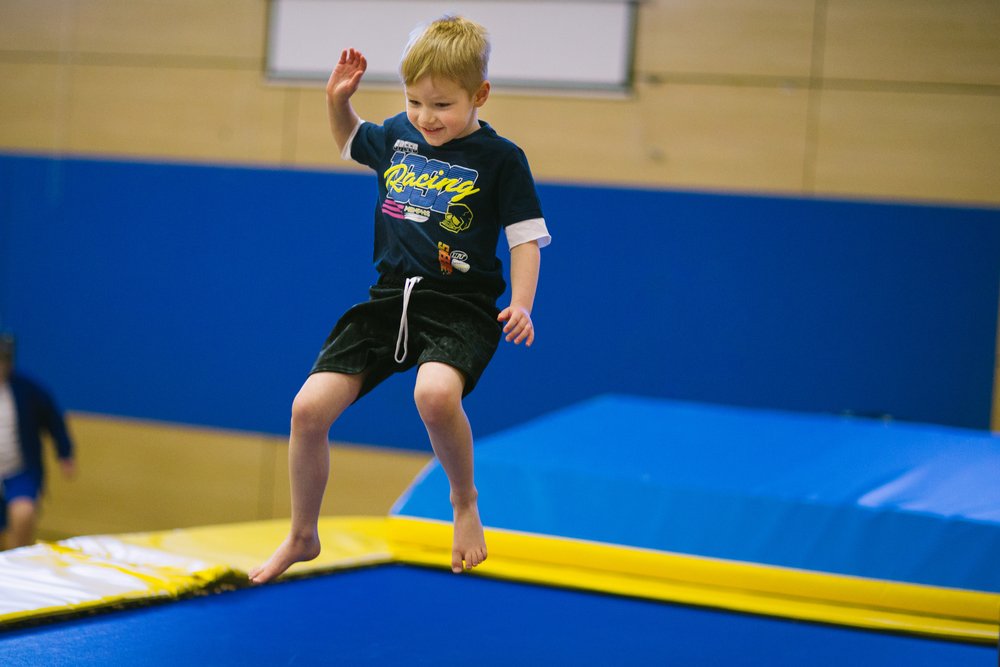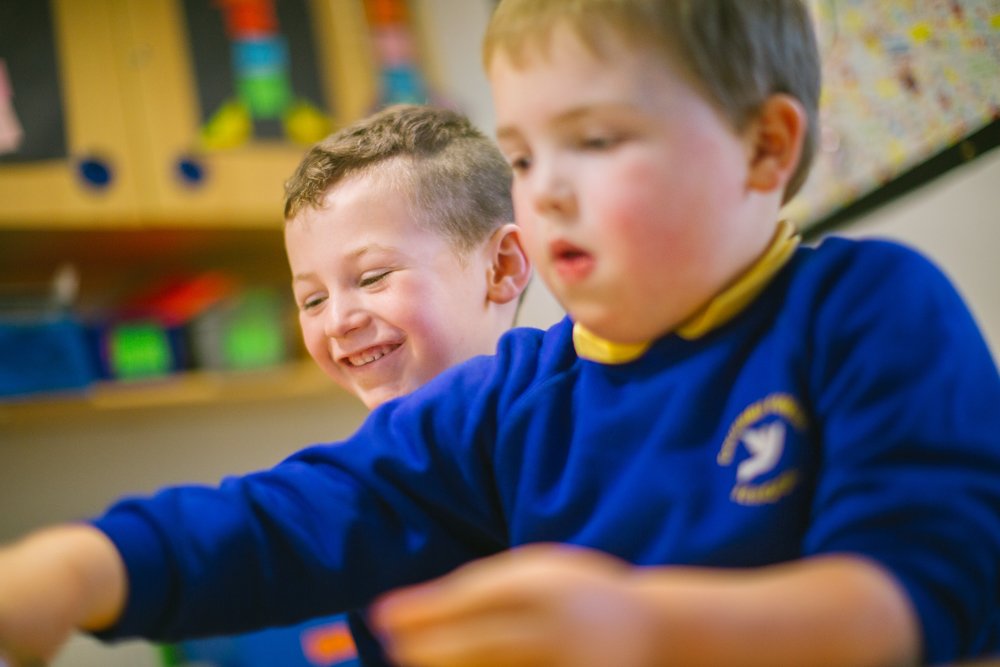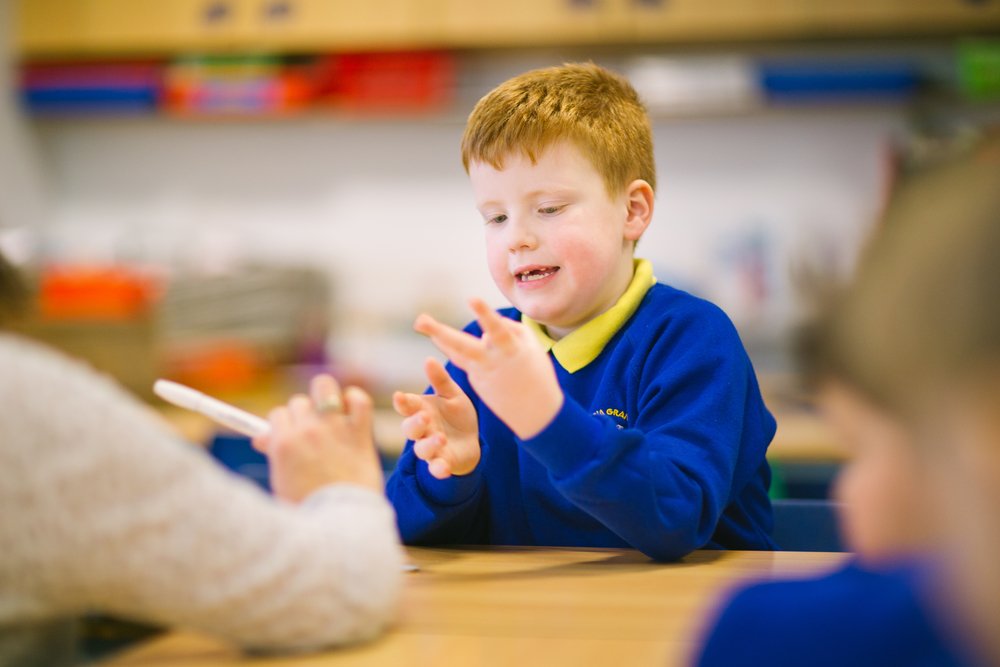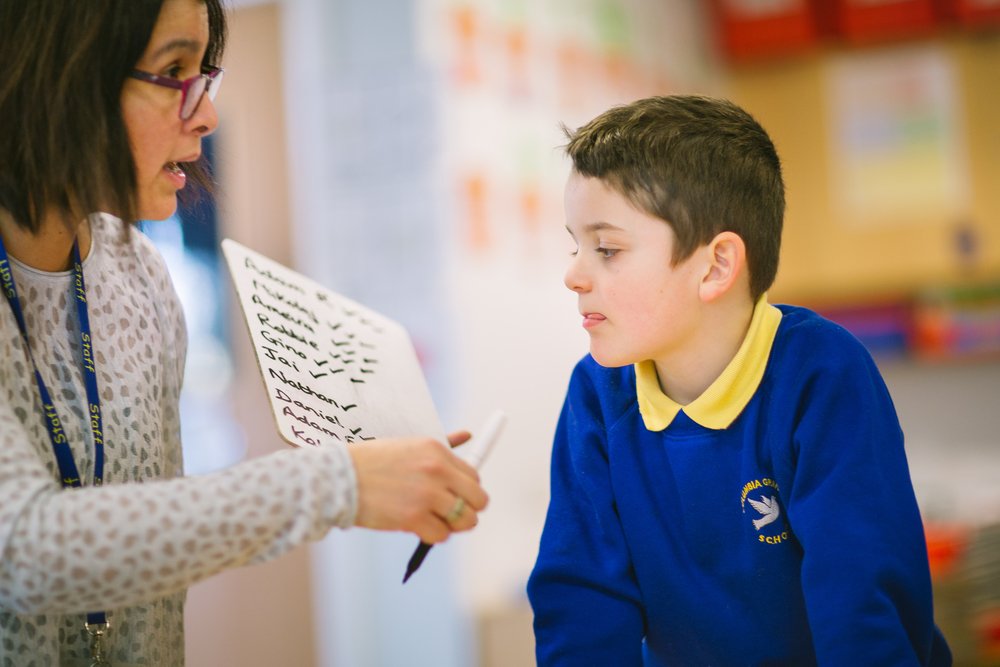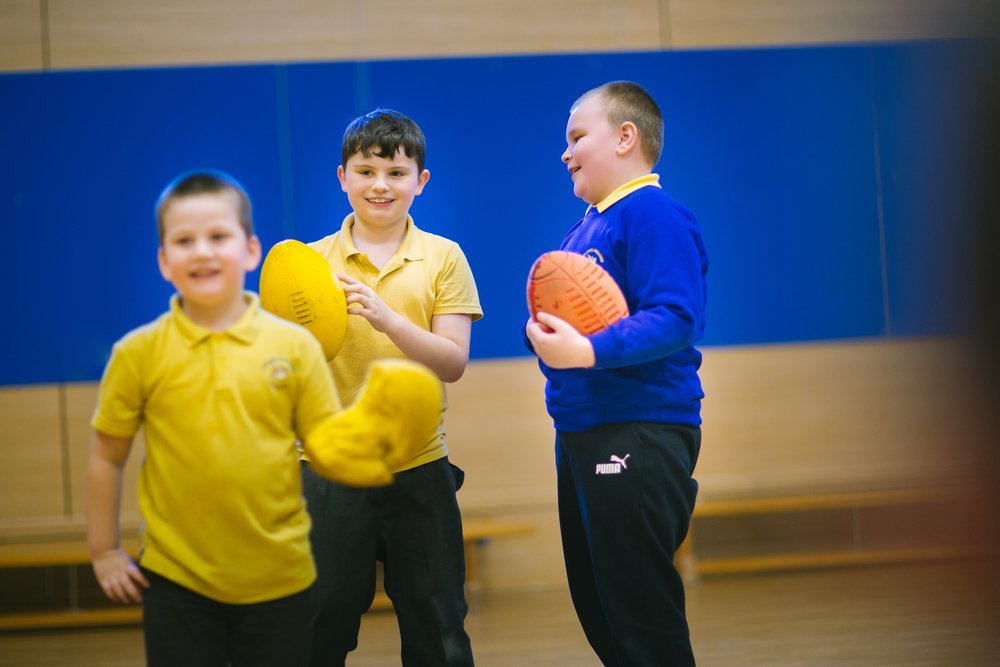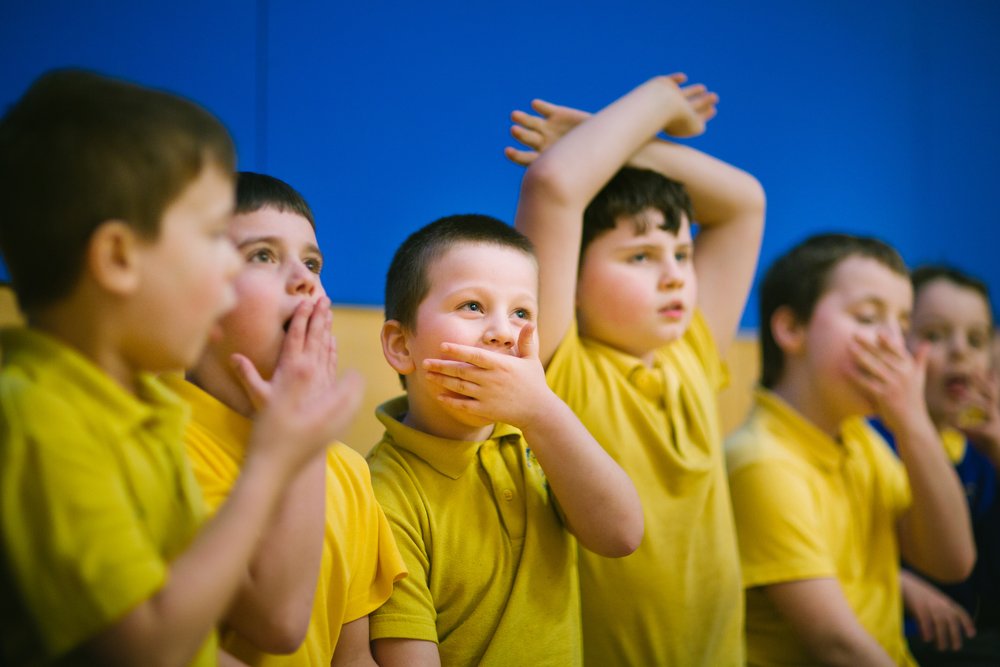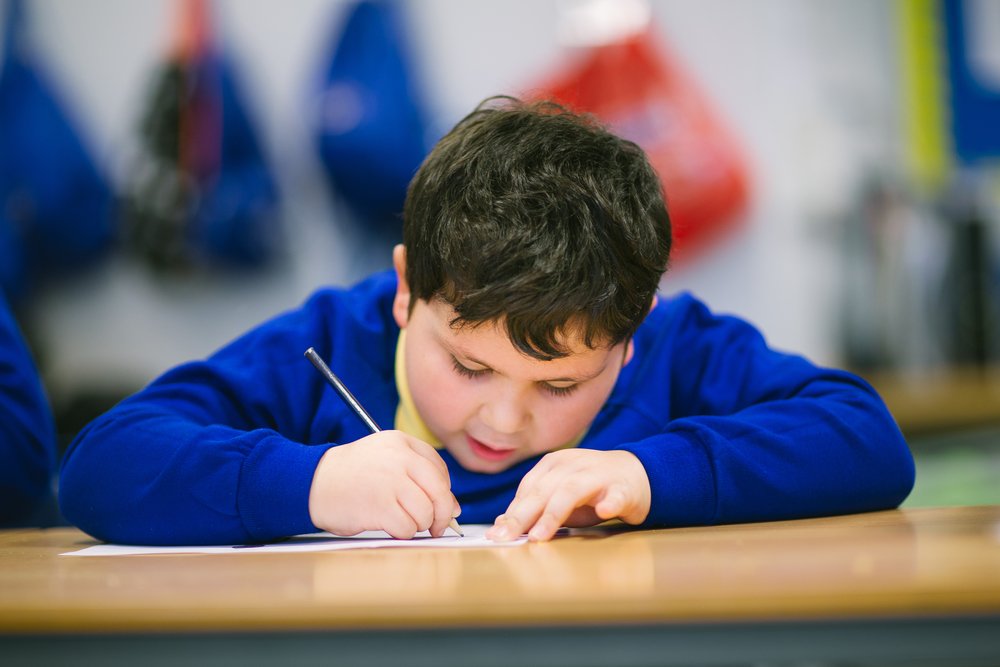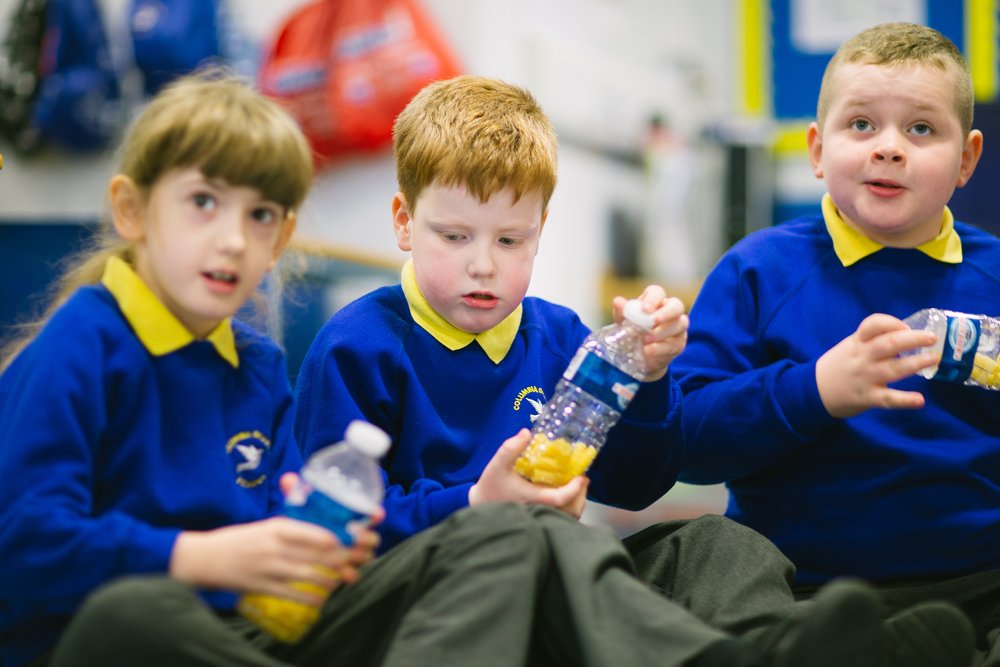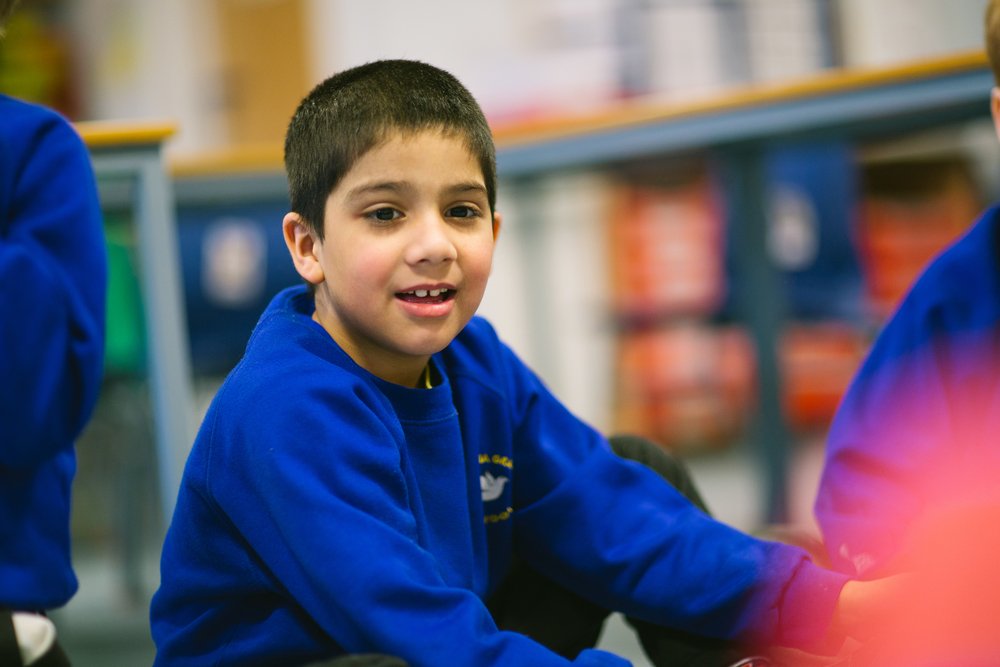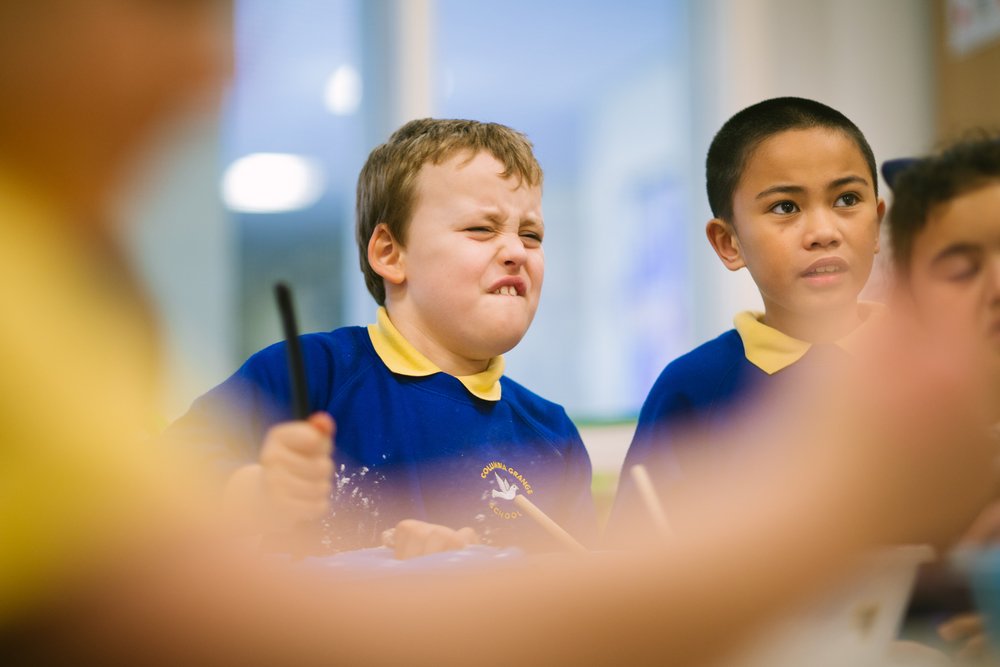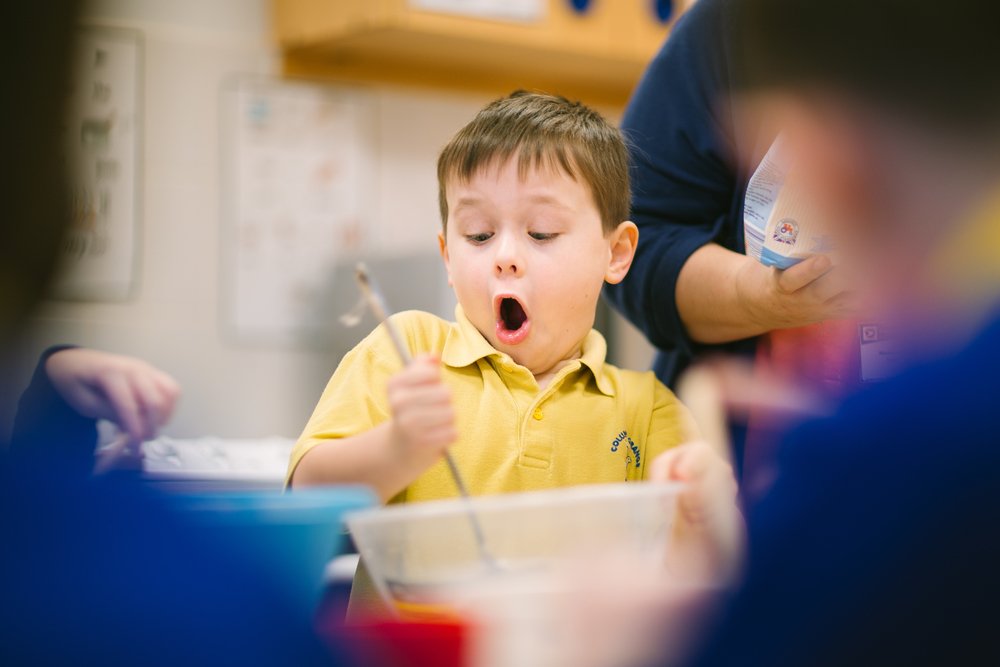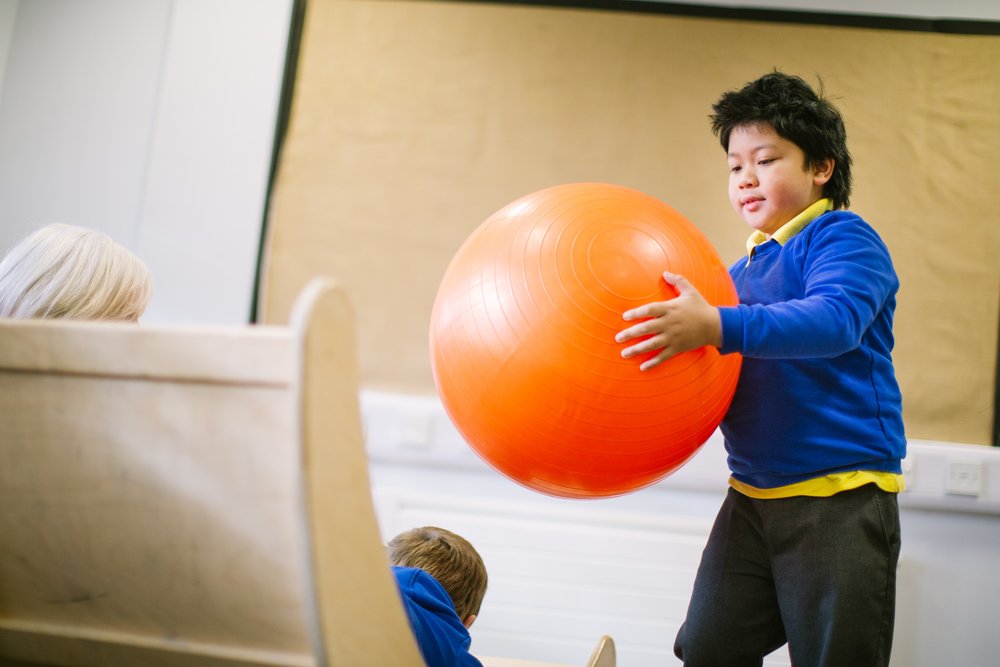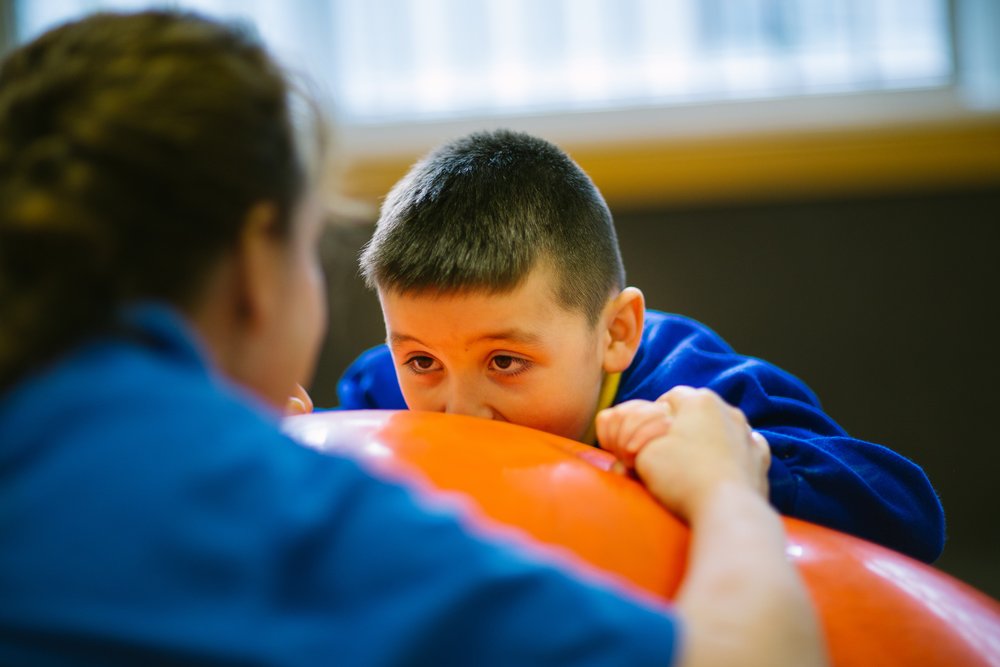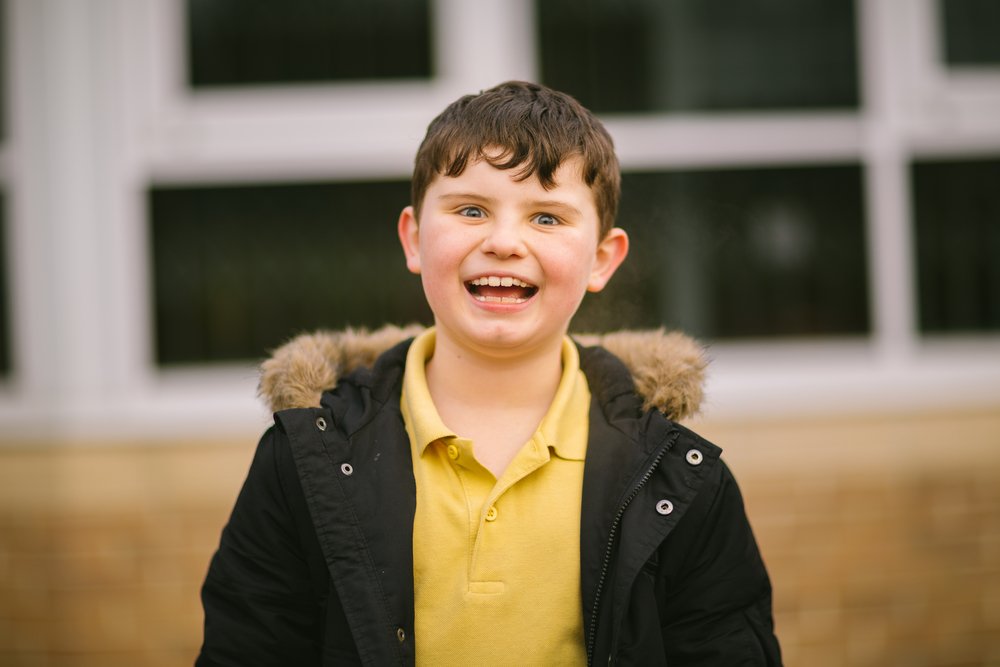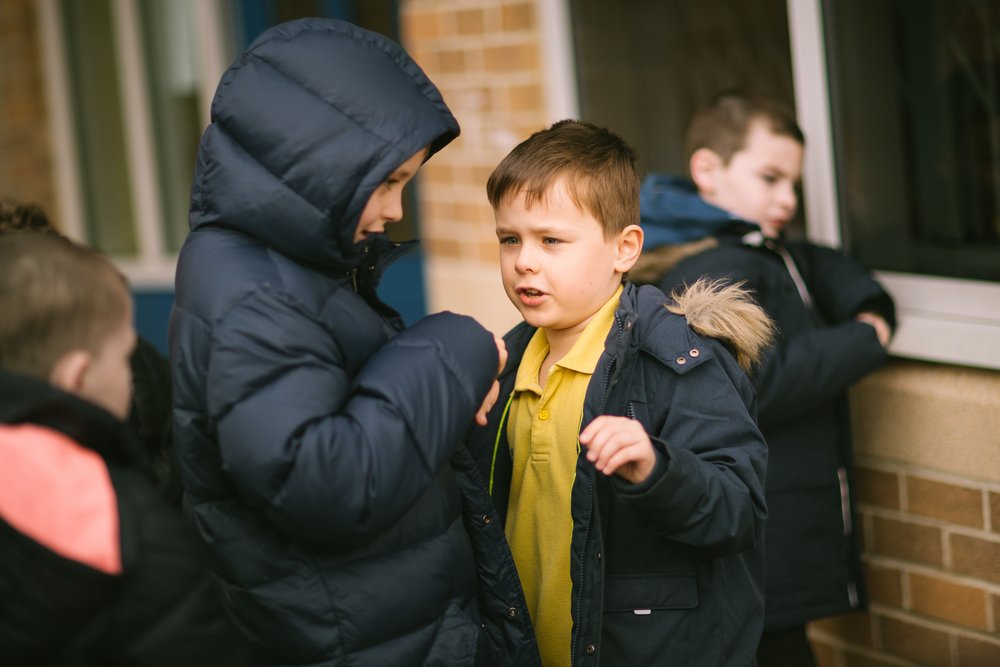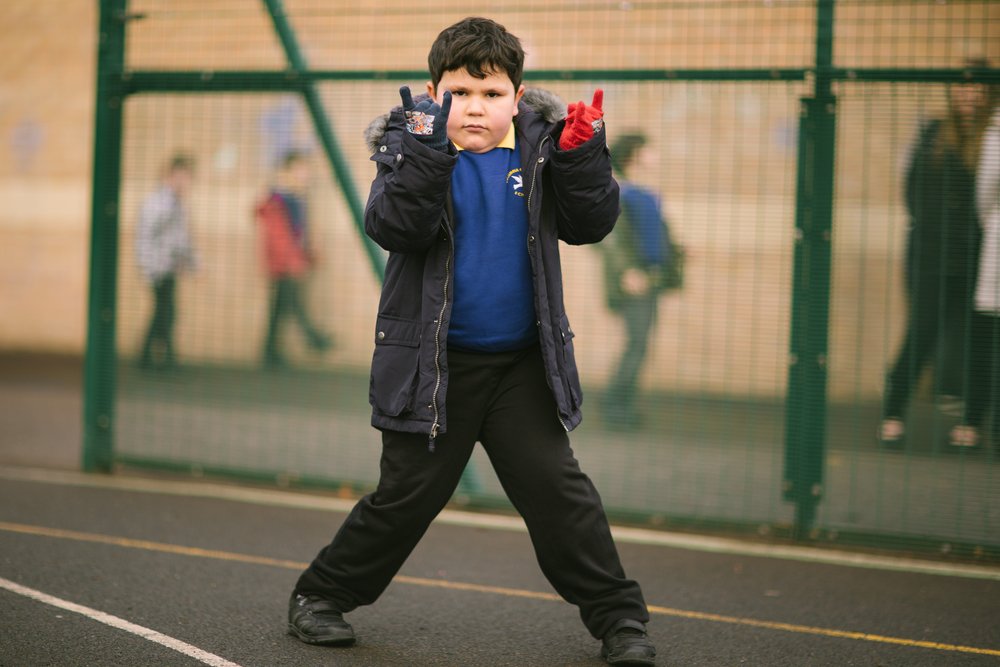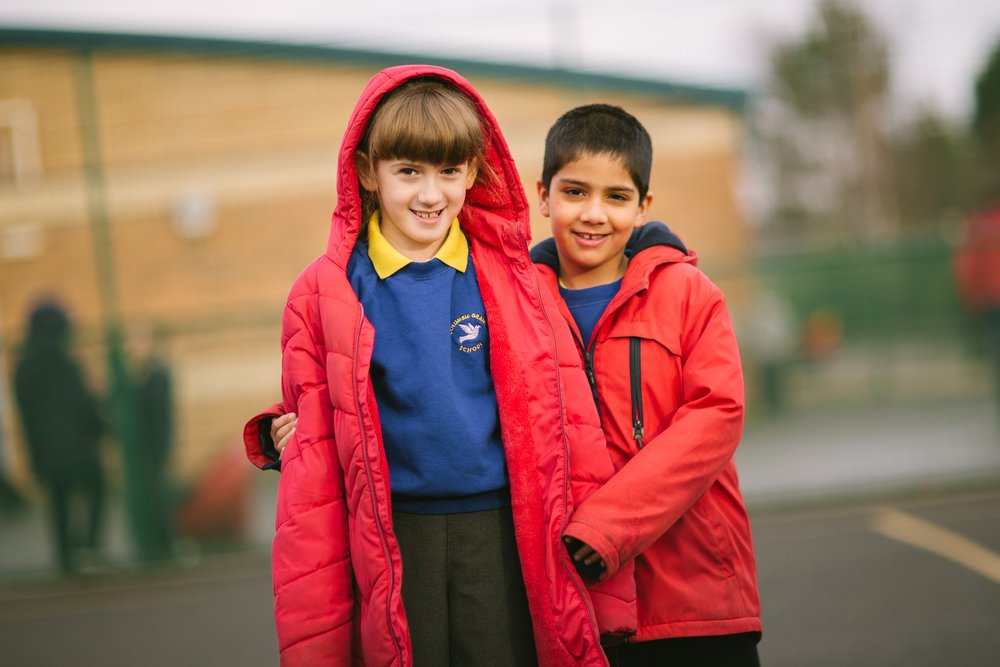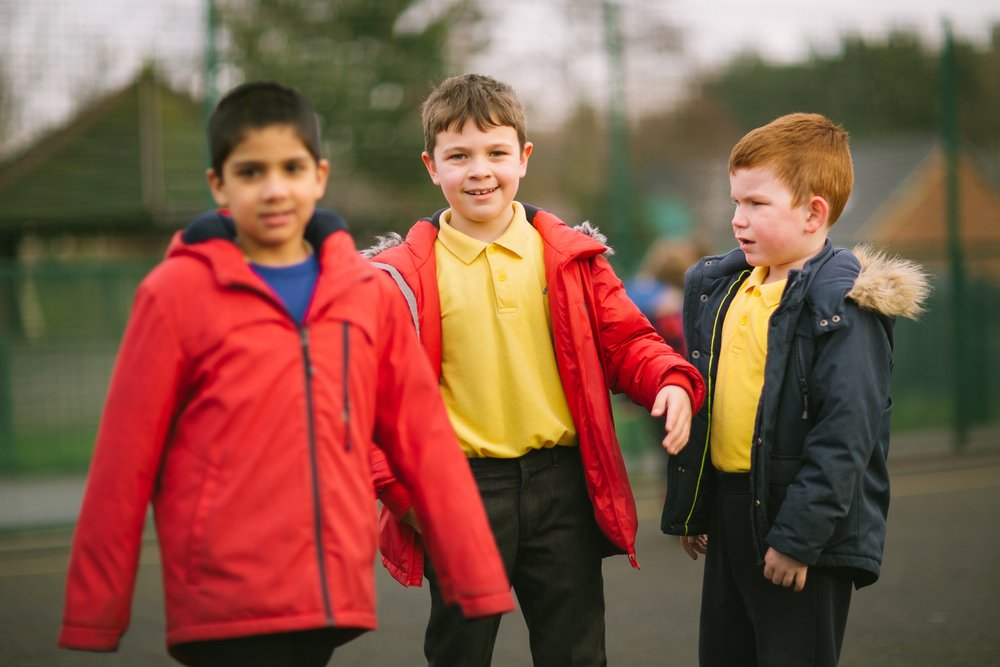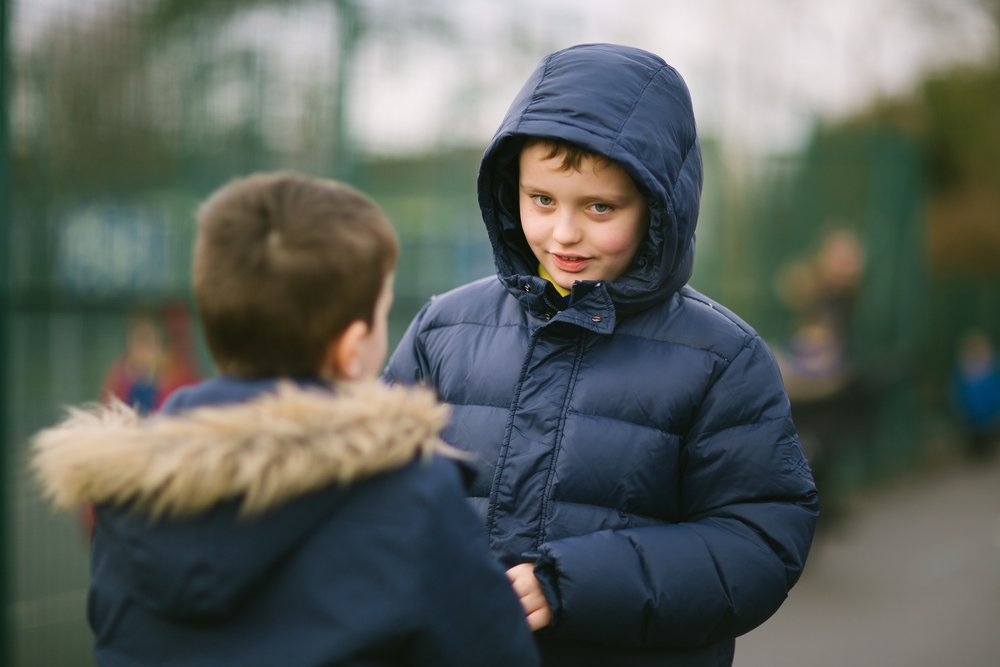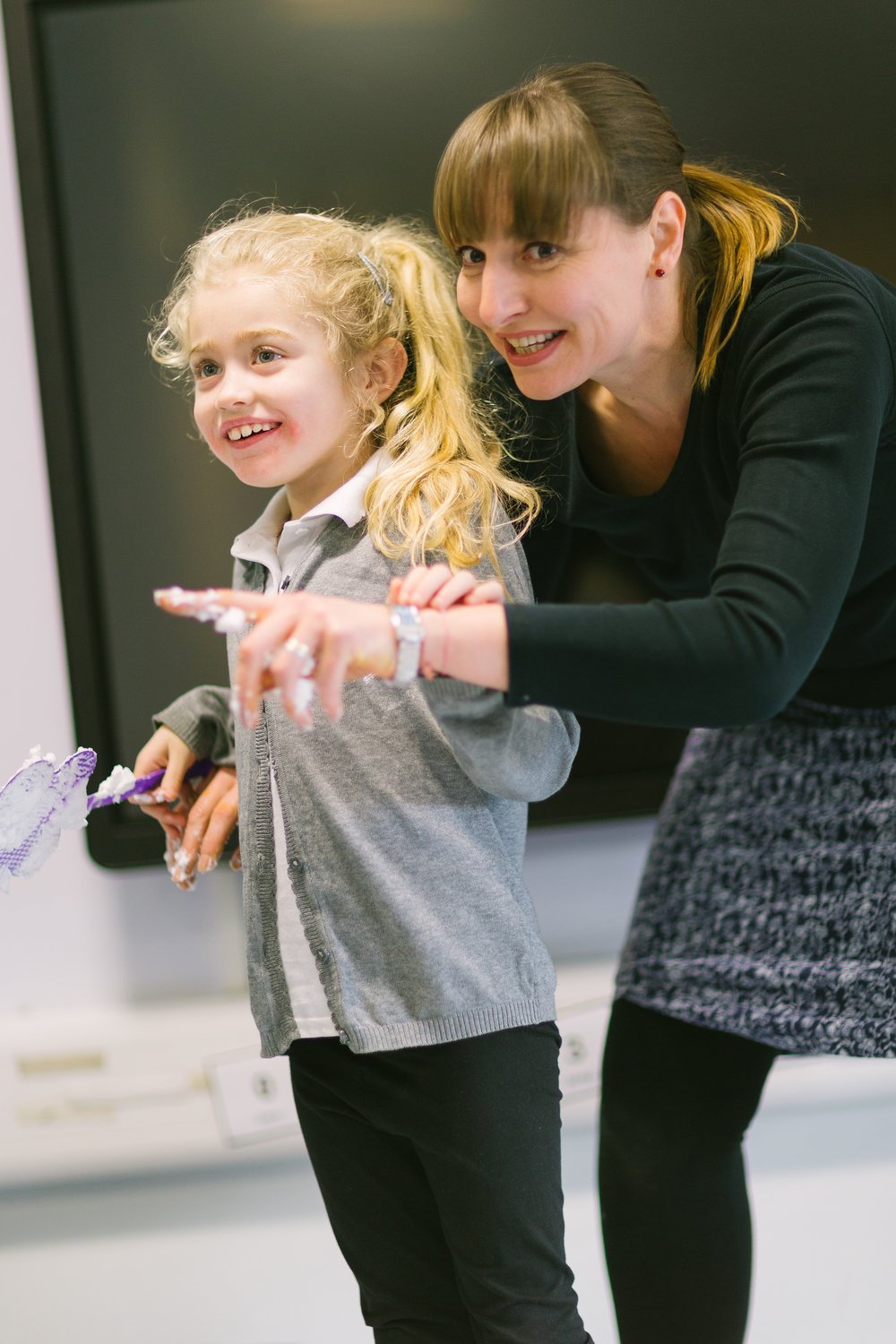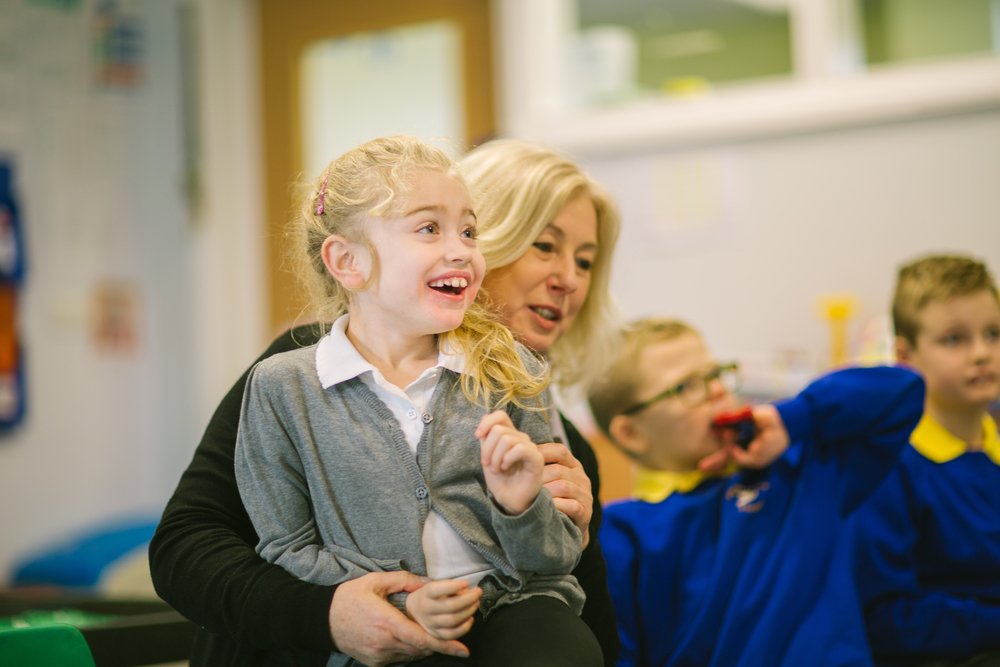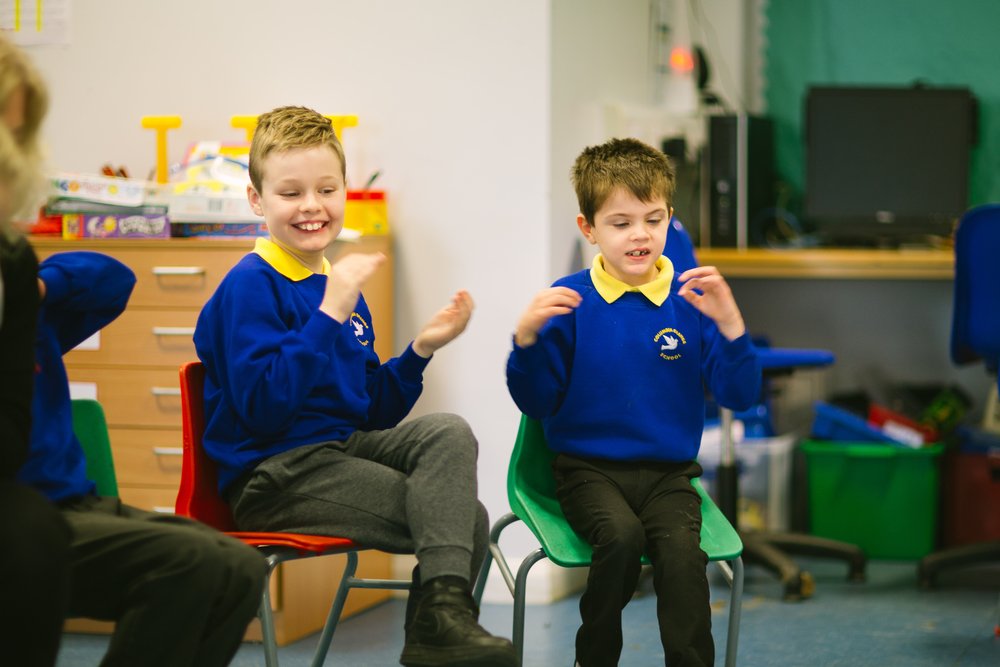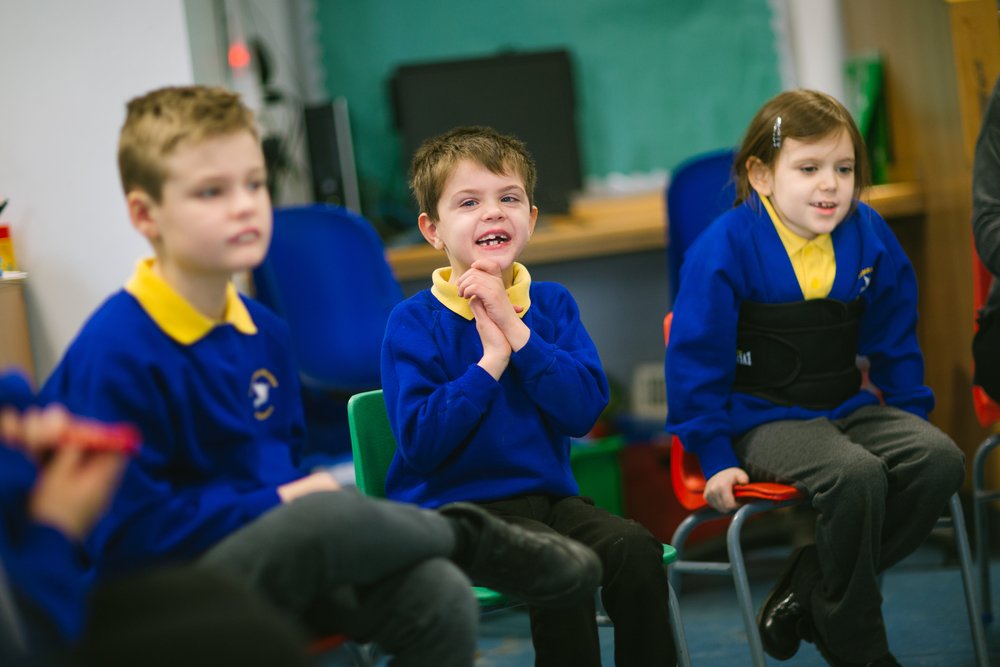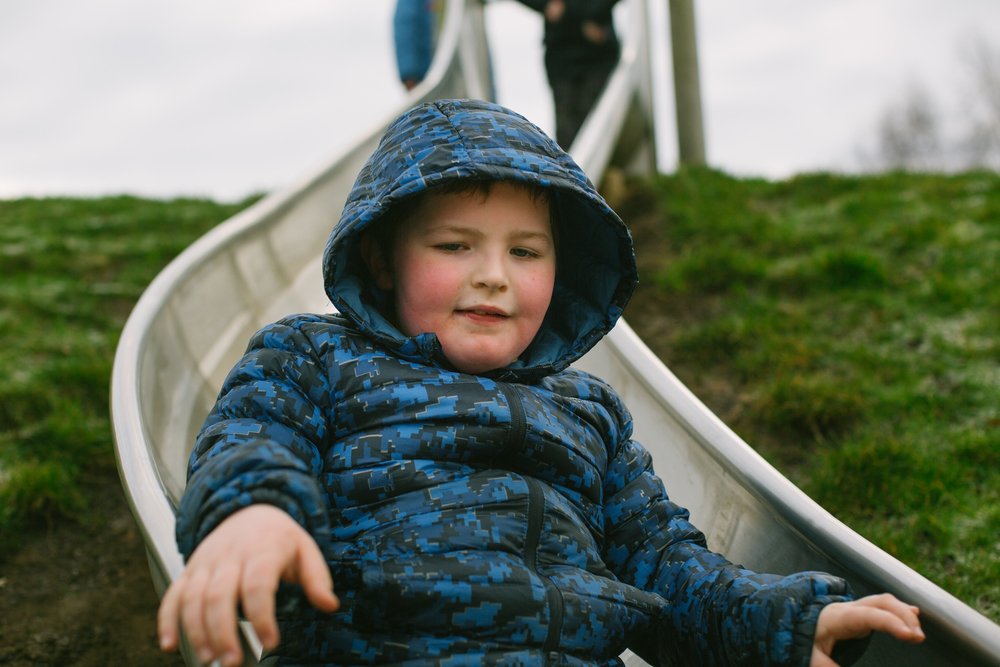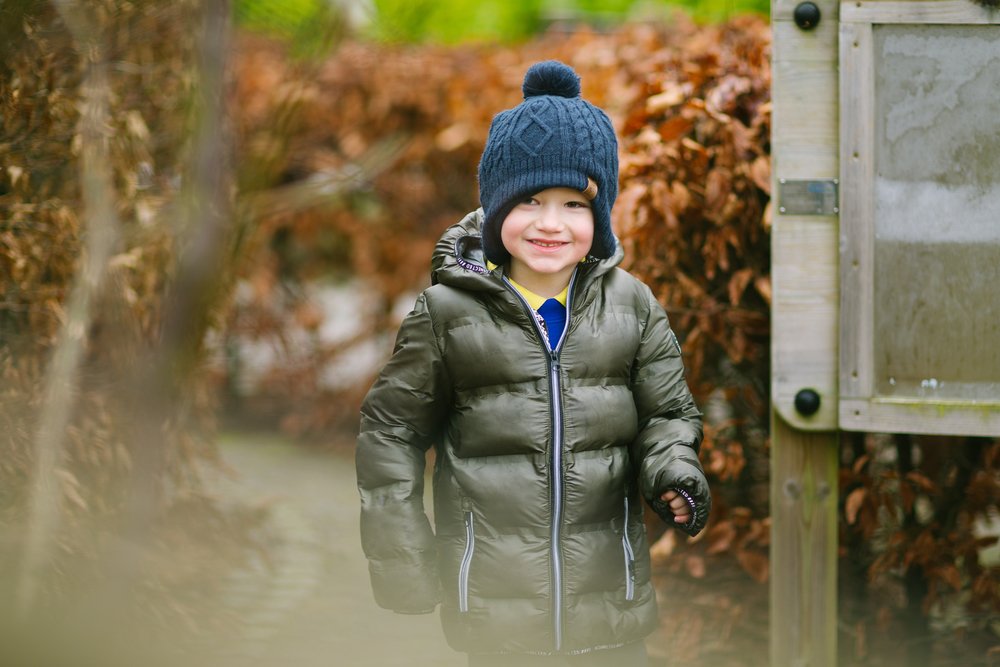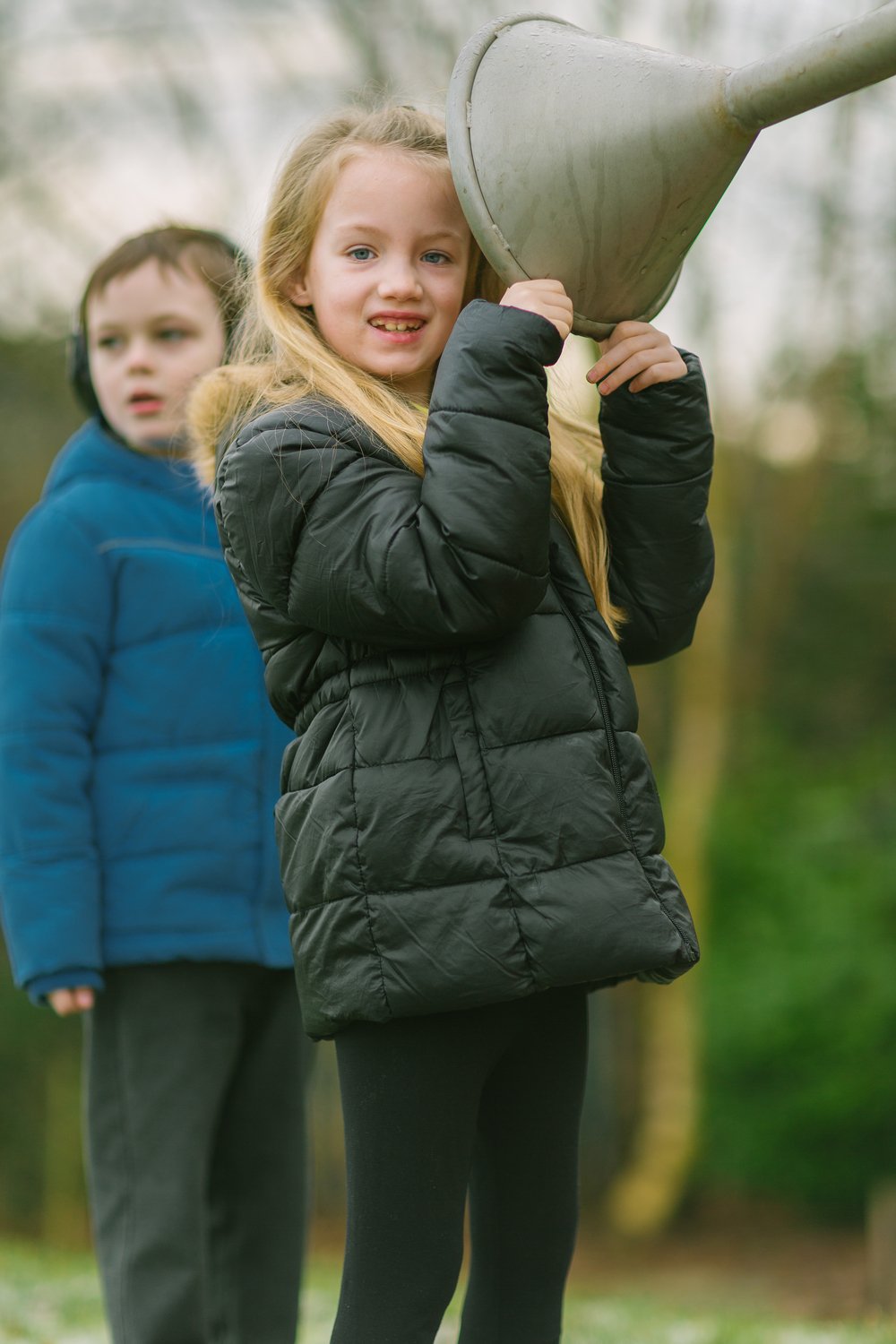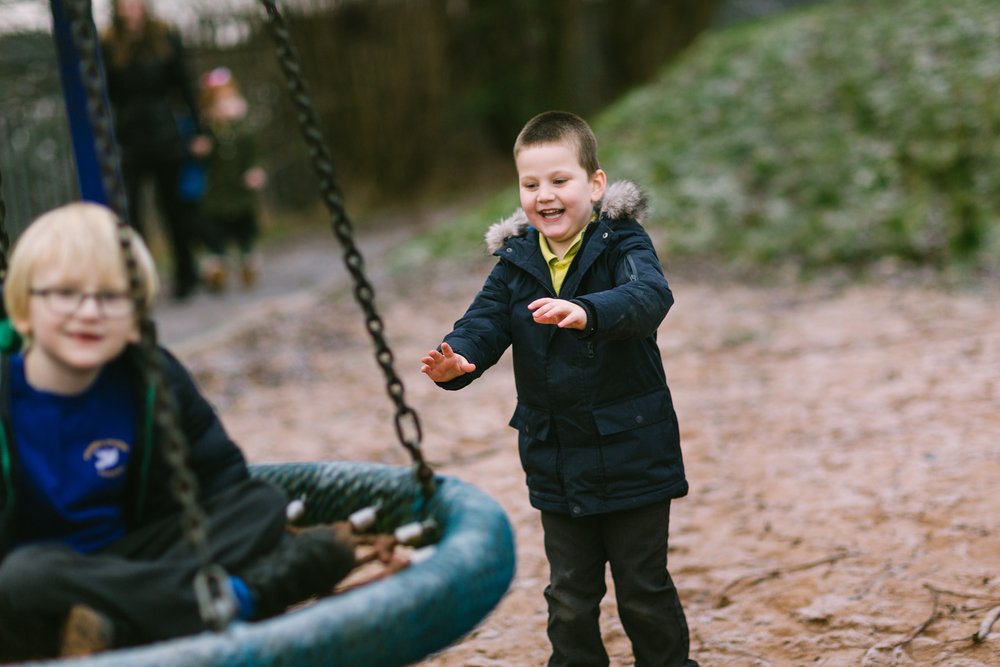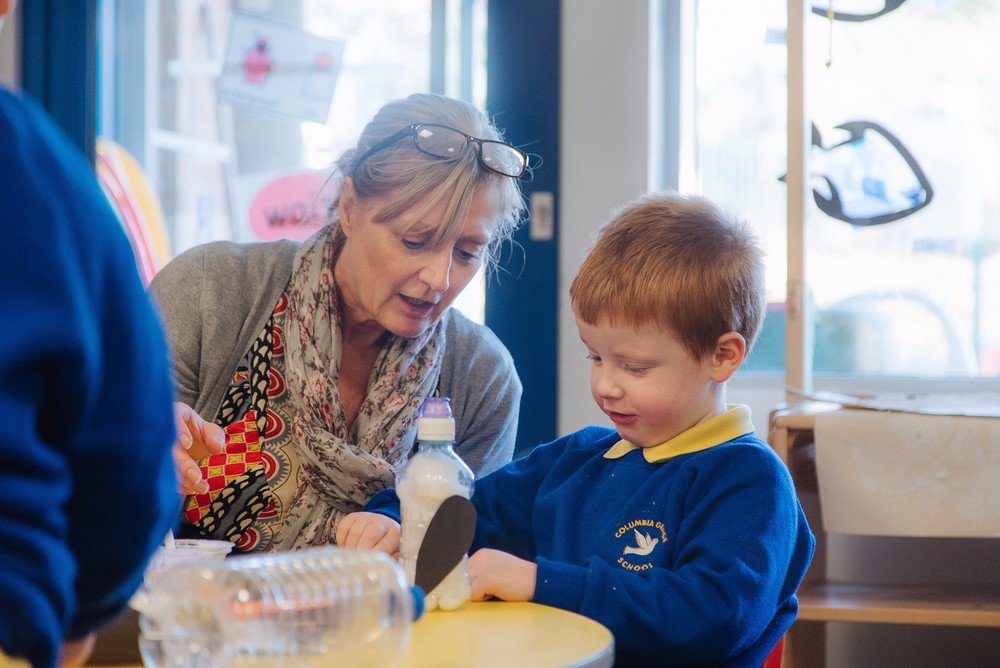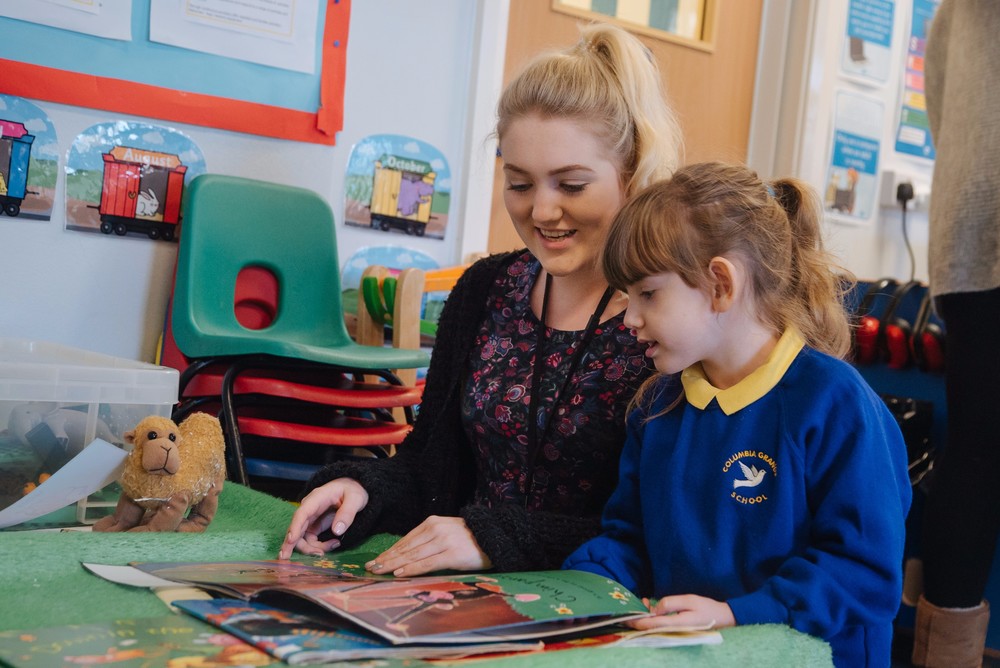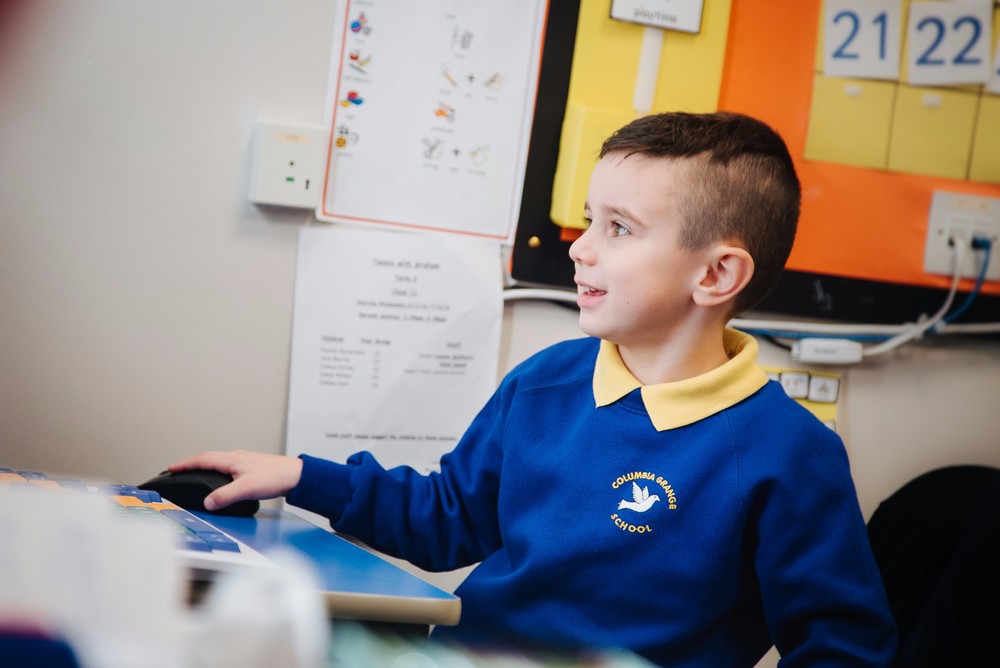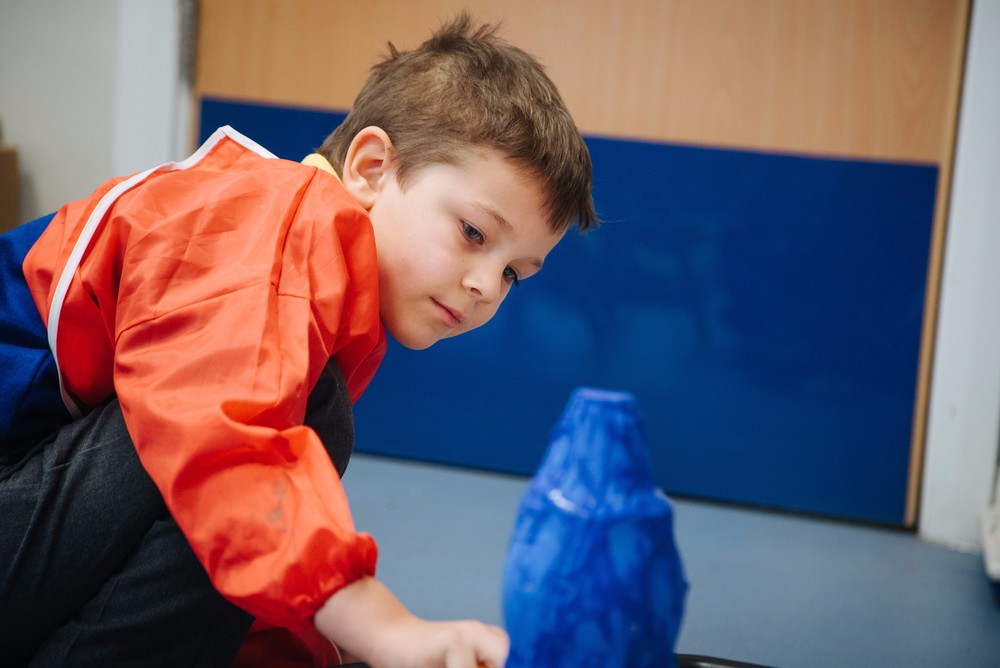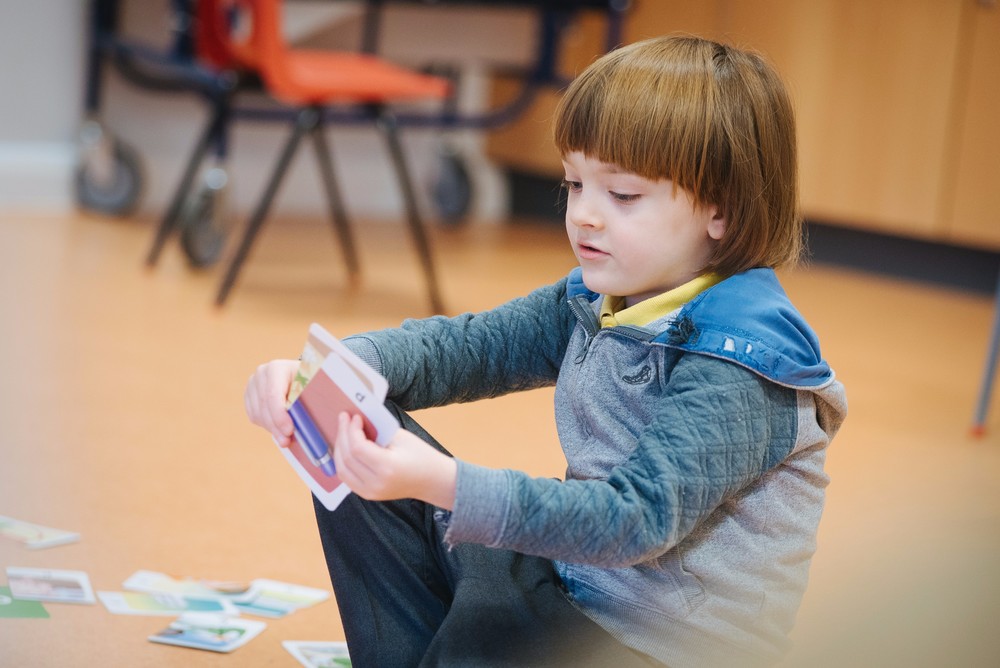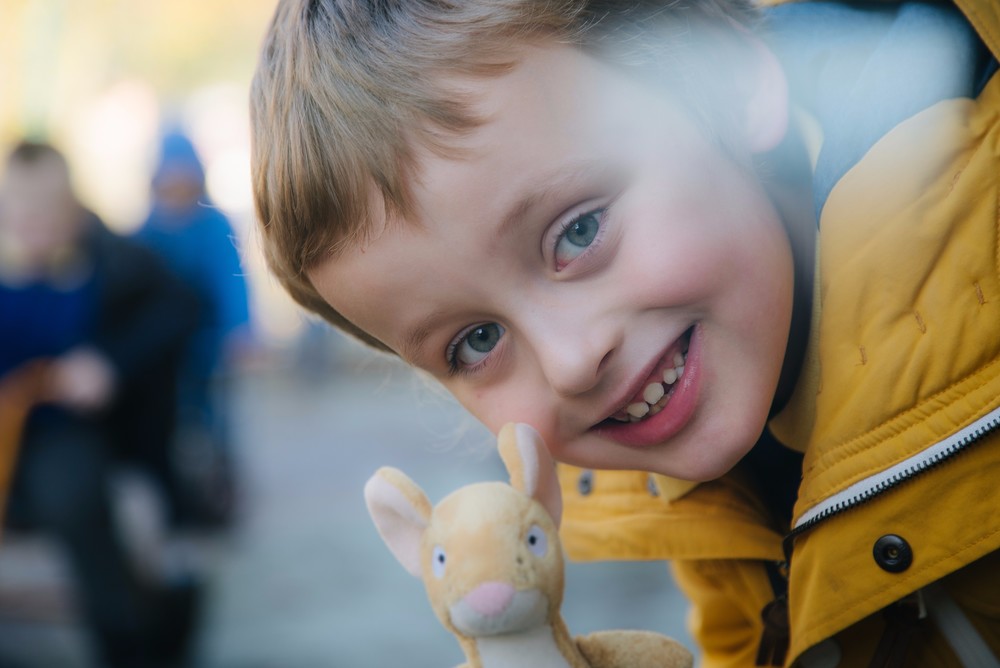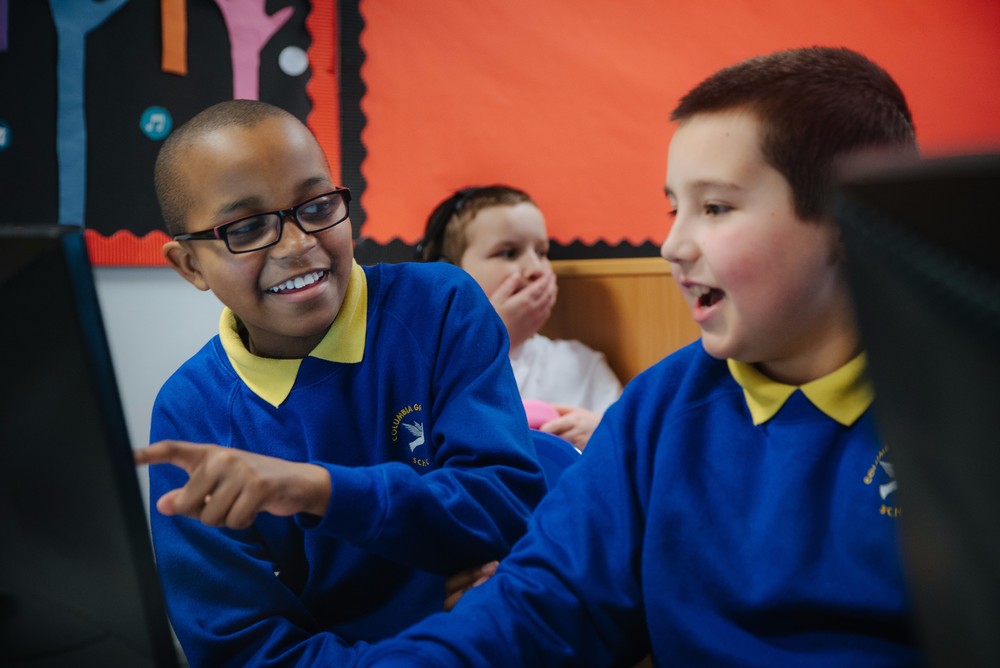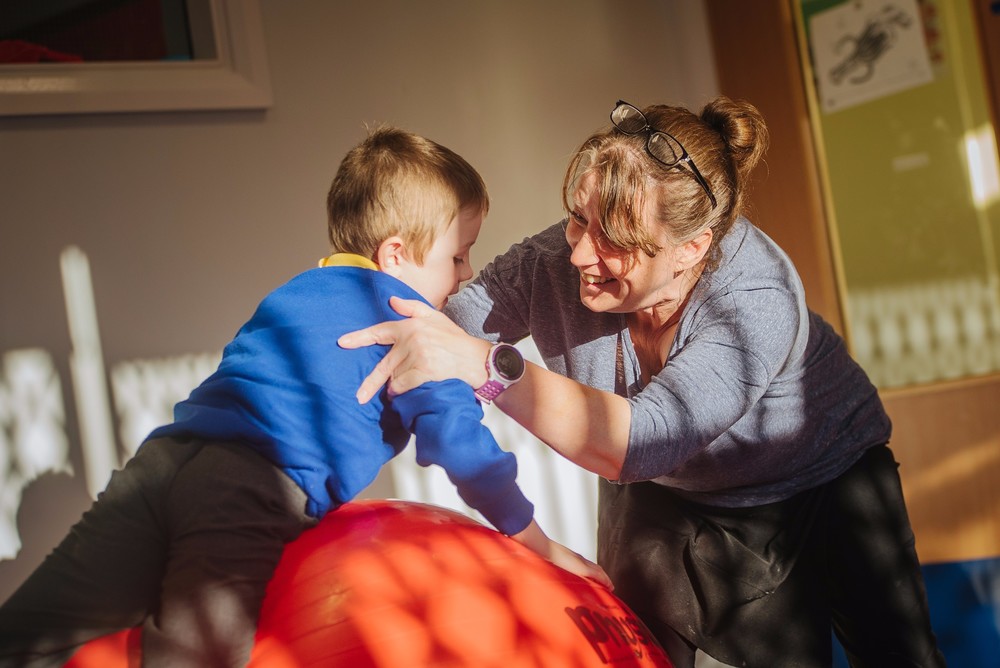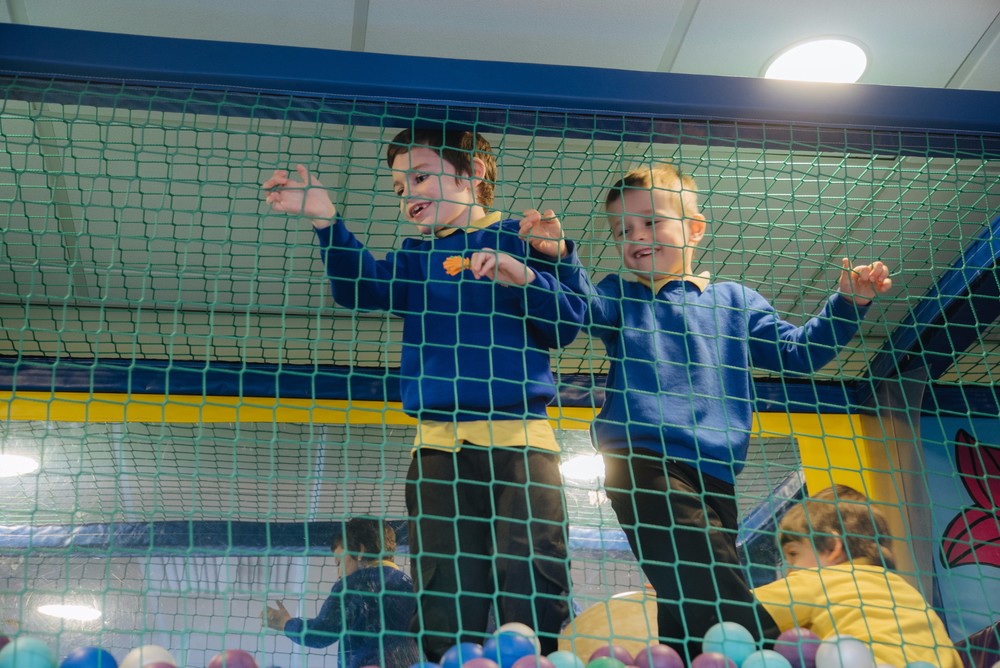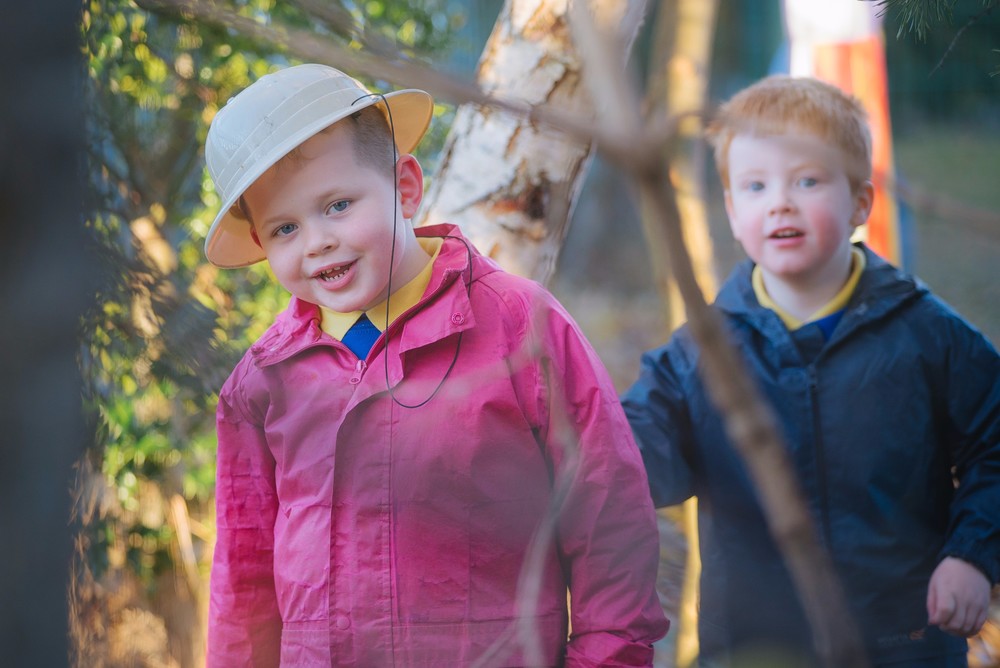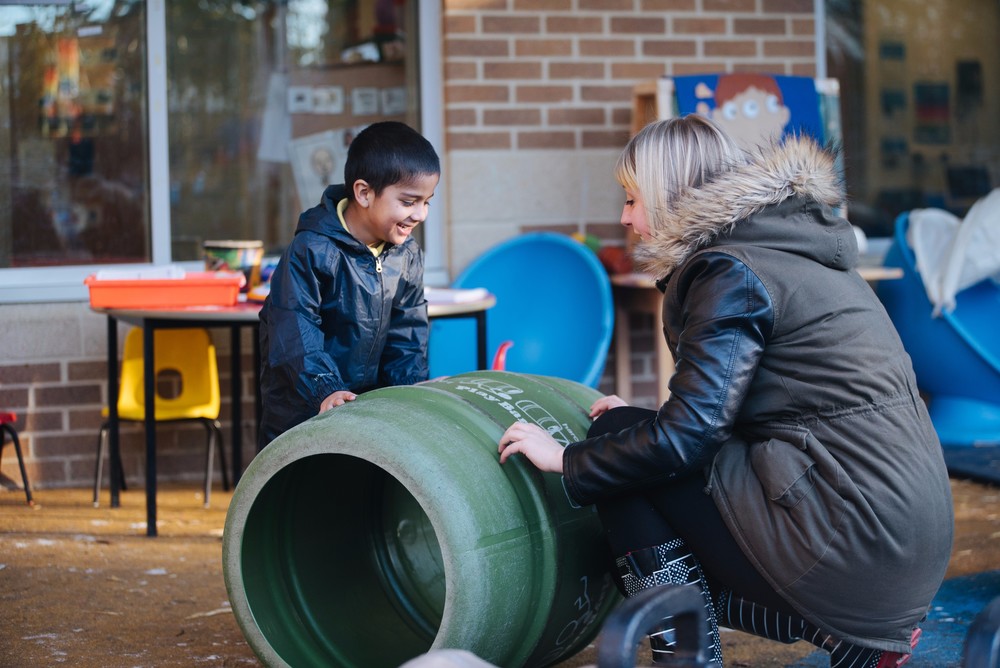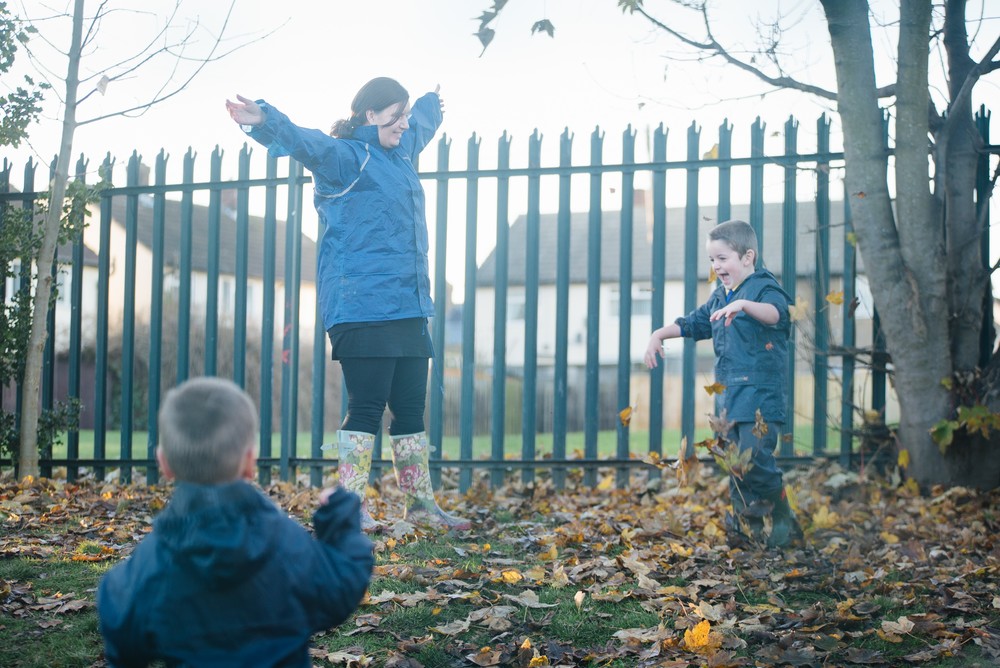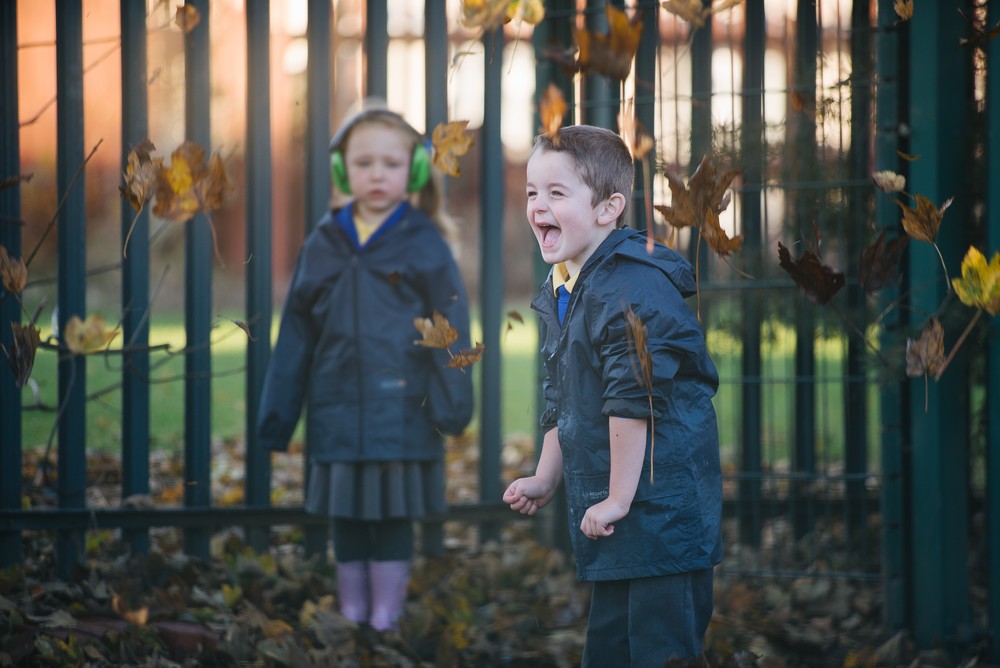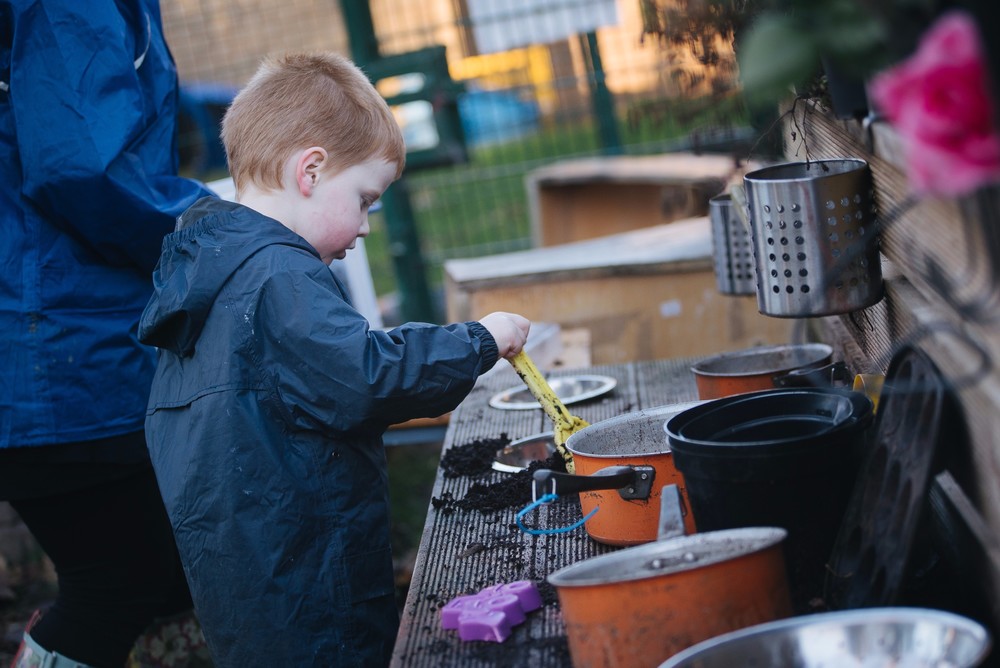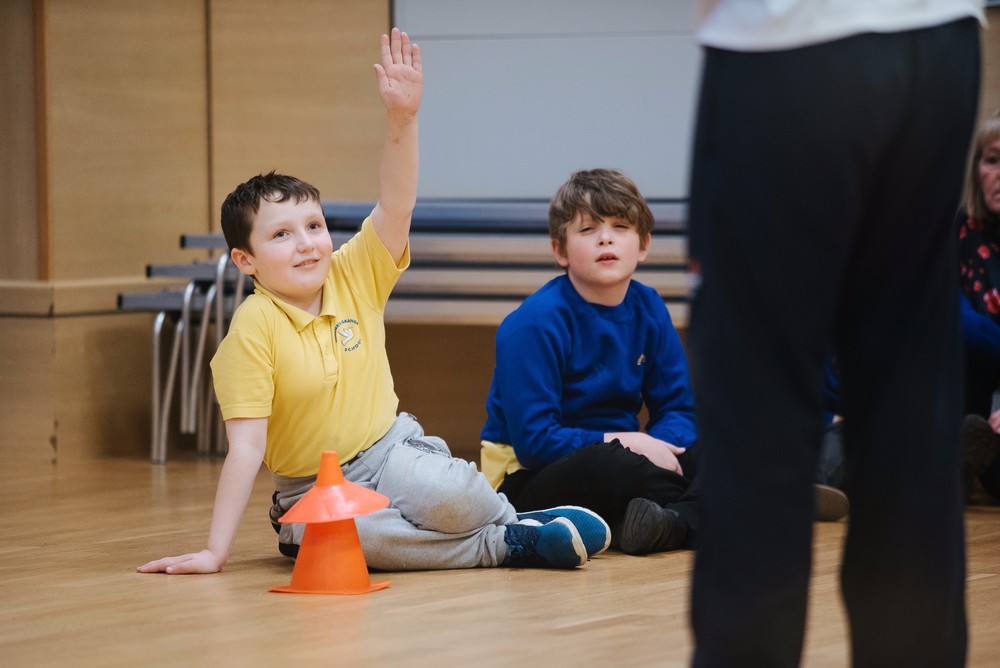 Autumn 2
Yummy in my tummy
Week 1-Dragons Love Tacos
This week our story was Dragons Love Tacos about a dragon
who loved salsa but not hot.
We chopped tomatoes and onions to make our own salsa
and topped our tacos with it and cheese.
We used M and M's and water to make fireworks on plates and
used tubes to paint firework pictures.
Week 2- Cake
This week our story was about a party and cake.
We wrote party invitations, made birthday cards and
made a cake for Helen's birthday and Pudsey Bear day.
We read The Toys Party and made a cake using the ingredients from the story.
These included baked beans, ketchup, sugar, cornflakes and milk, it was disgusting.
We worked together to build a den on the discovery park
and talked about our friends and words we call them.
Week 3- The pizza that we made
We made pizza's this week following instructions to build our pizza's.
We used tomatoes and added different toppings,
when they were cooked they tasted yummy.
It was very frosty this week and we explored the ice we found on our yard,
it was cold and hard but melted in with the heat of our hands.
We practised our den building on the discovery park,
we are getting better at working together,
Week 4- The Little Red Hen
It was great fun exploring the ingredients to make bread,
kneading and pushing the dough.
We made it into bread buns, baked it and ate it, yum.
On Thursday we visited Whitworth Hall and love looking at the deer.
Week 5- The Gingerbread man
This week we read The Gingerbread Man story,
made gingerbread and cut out gingerbread men.
We practised our Christmas performance dressed as elves,
rocking around the Christmas tree.
In the hobbit house we mixed hot chocolate and added marshmallows, yum.
Week 6-Santa's twelve days of Christmas
This week we have been very busy making place mats, Santa face decorations,
Christmas cards and party hats.
We painted branches white for our winter display.
Christmas lunch was yummy, thank you to Sharon and Teresa.
Week 7-The Nativity
We have enjoyed parties, and a lovely Christmas lunch.
We rocked around the Christmas tree on our Christmas performance.
We have also enjoyed time on the Discovery Park.