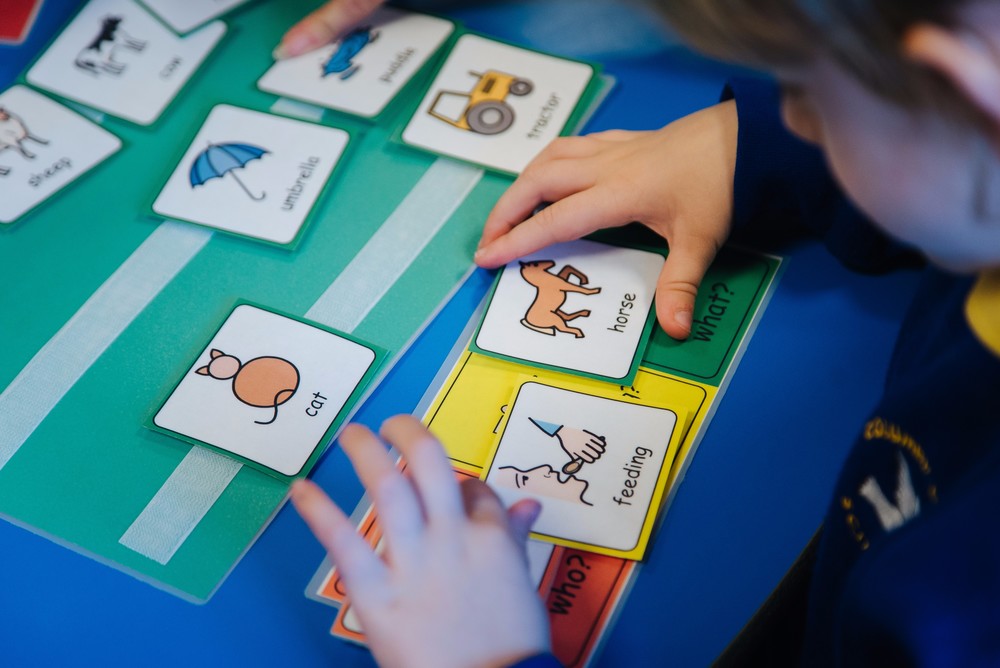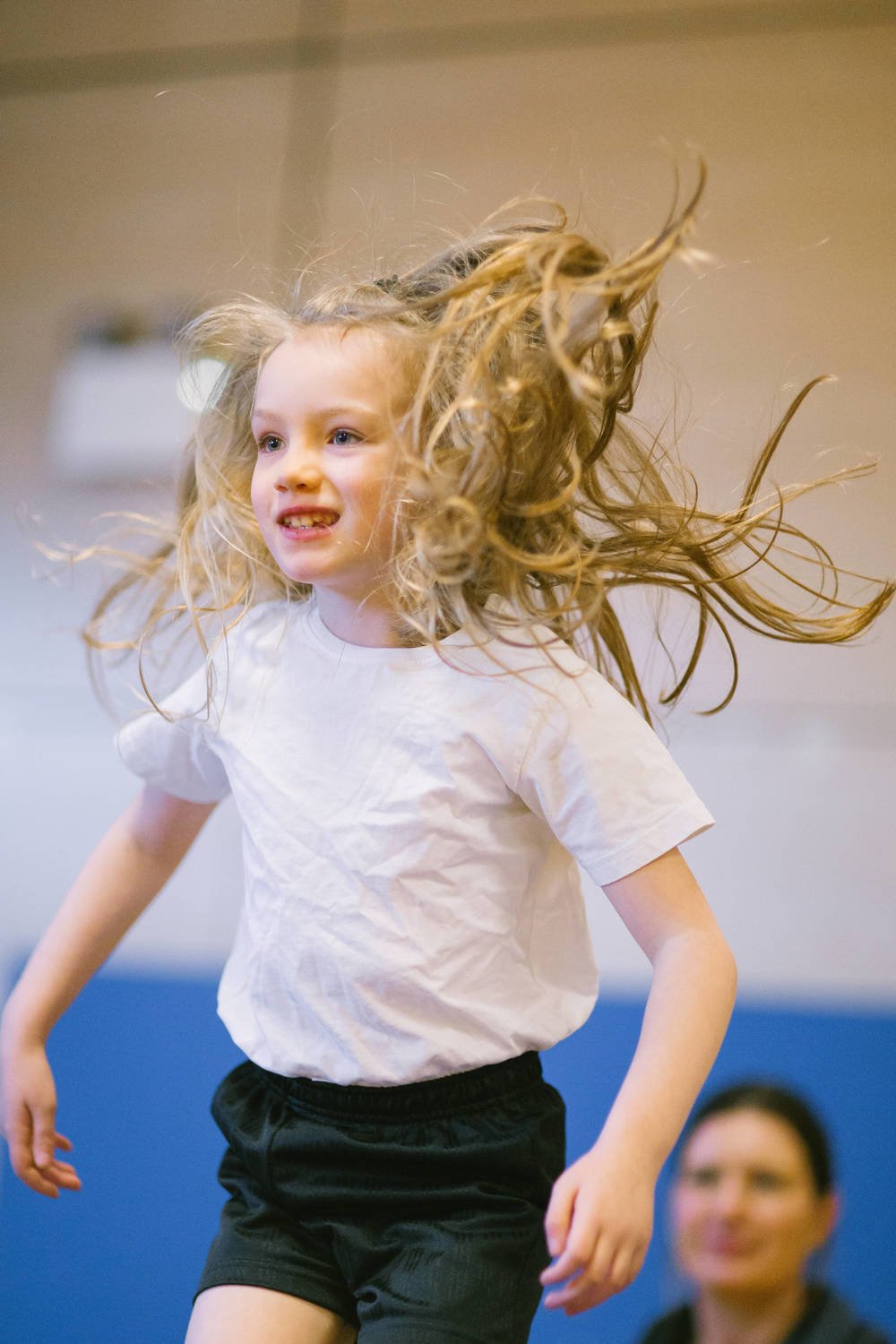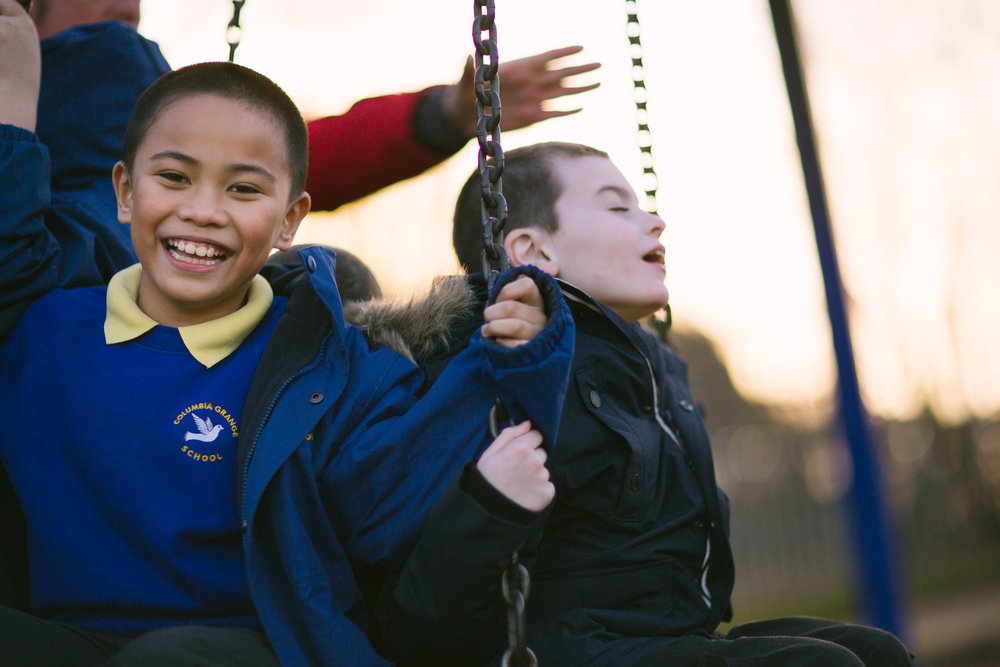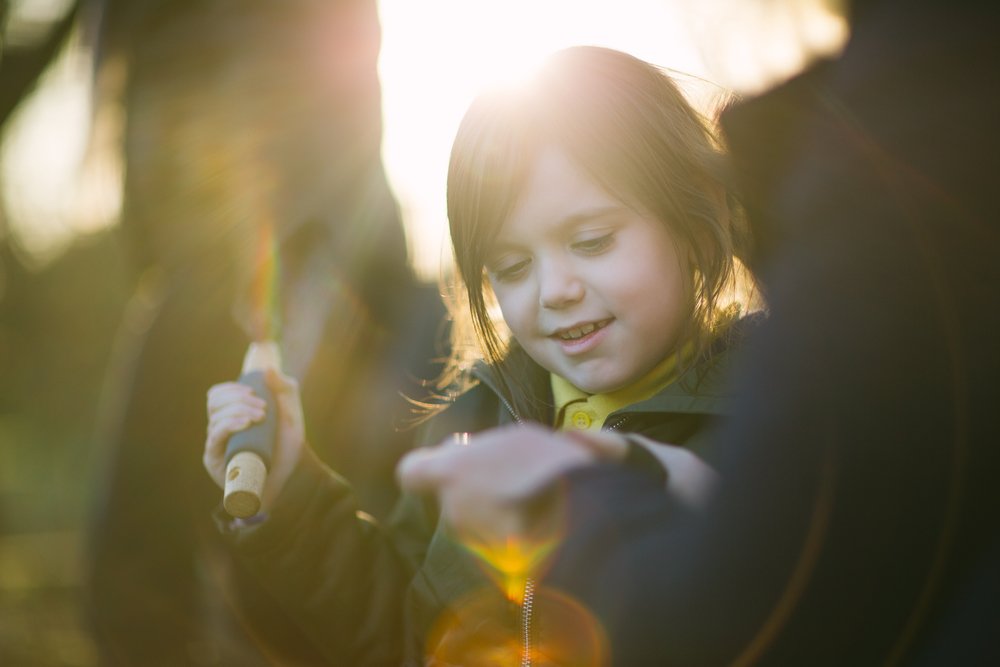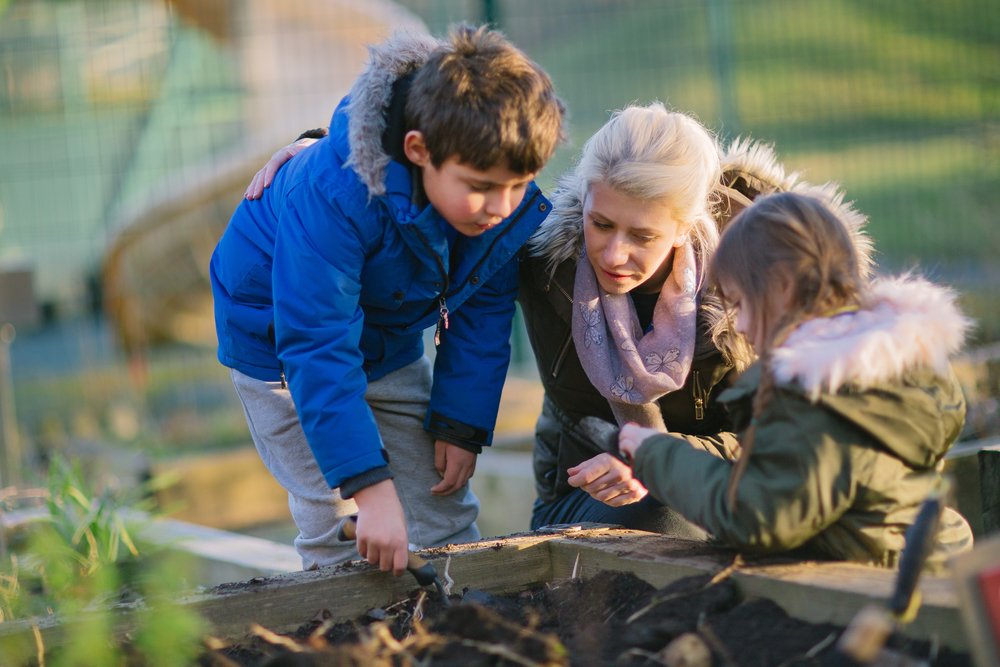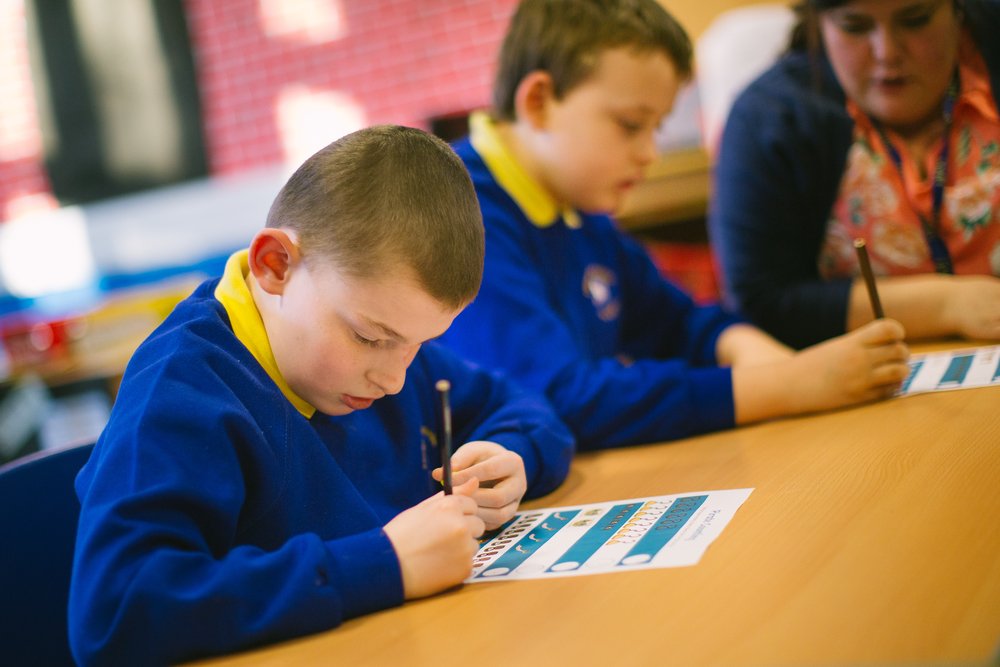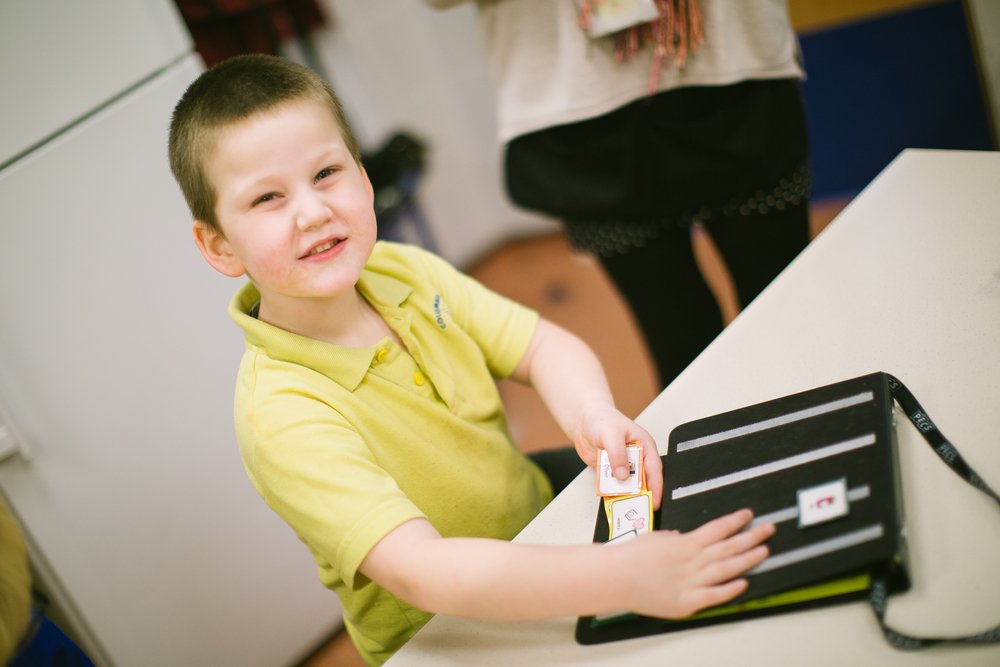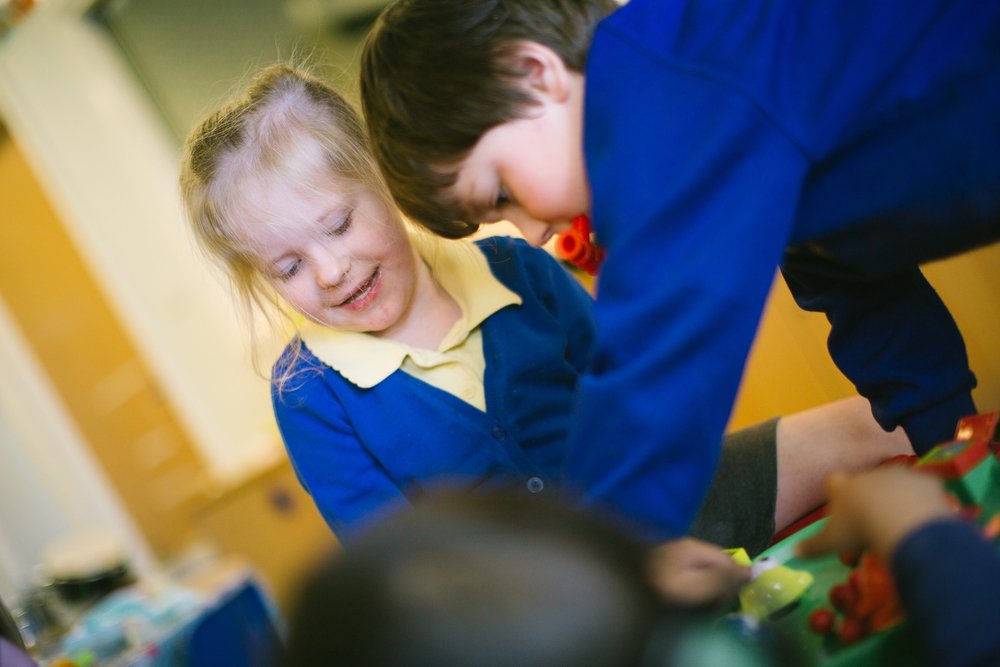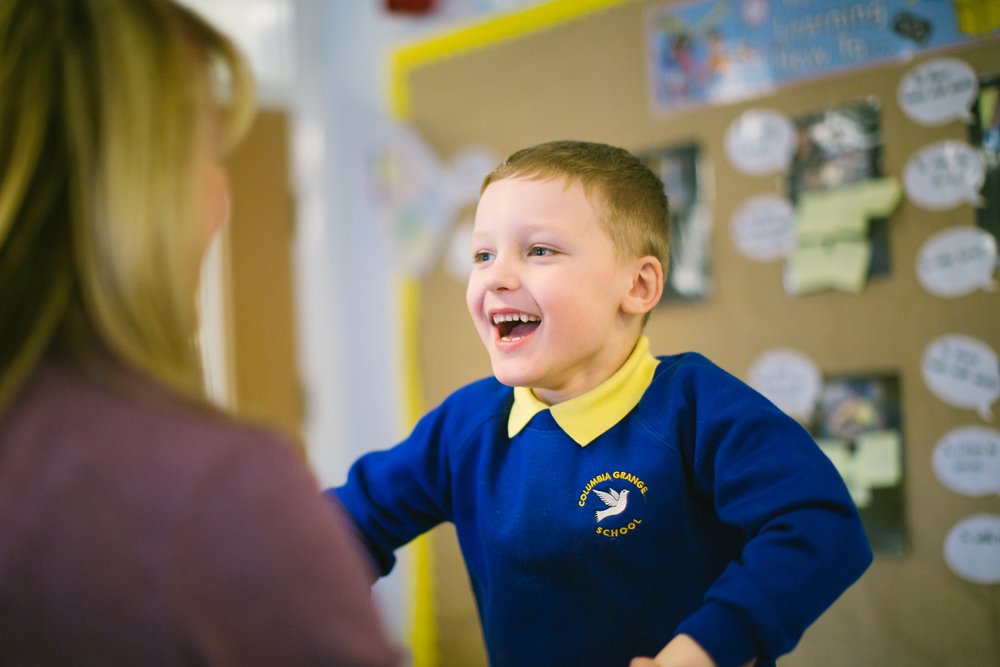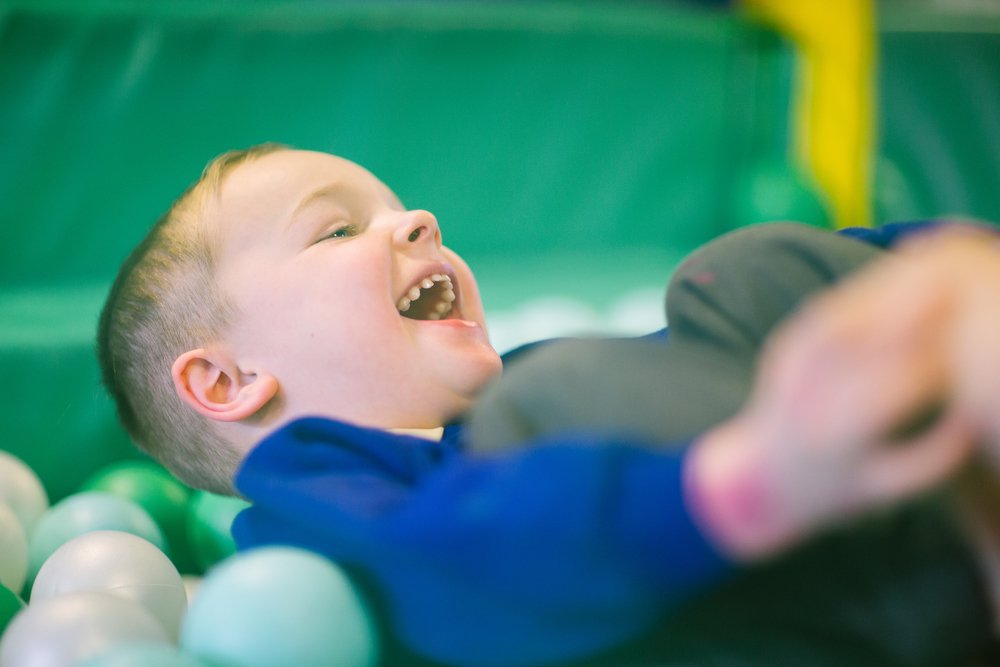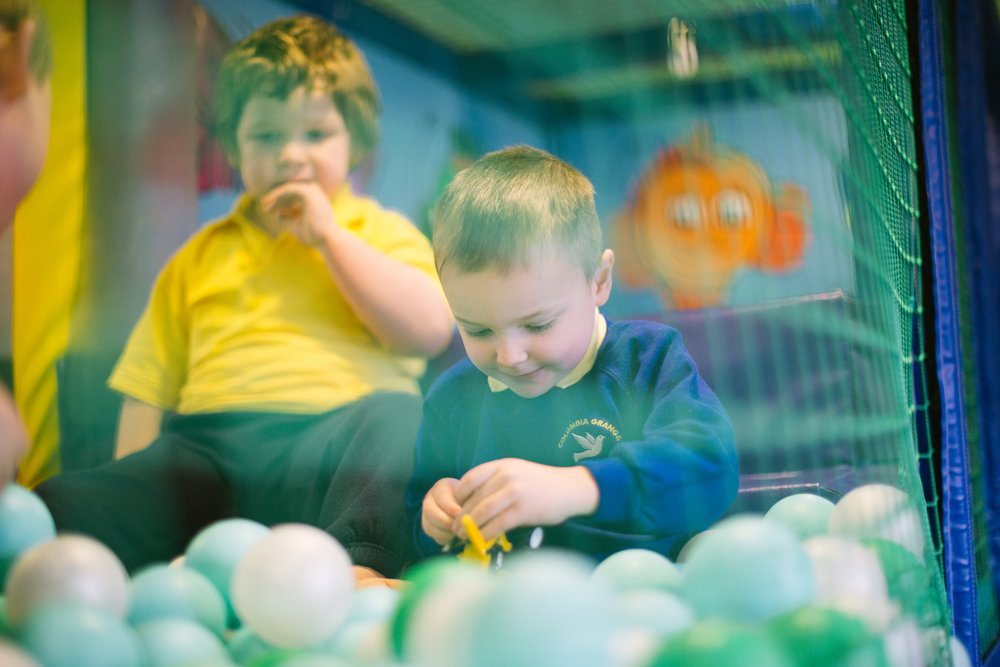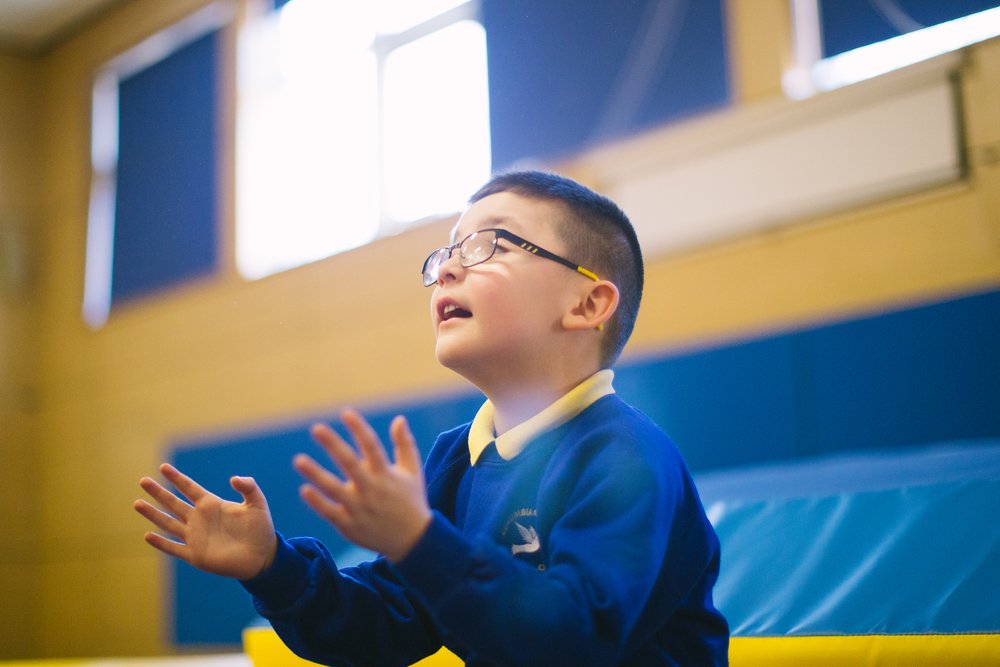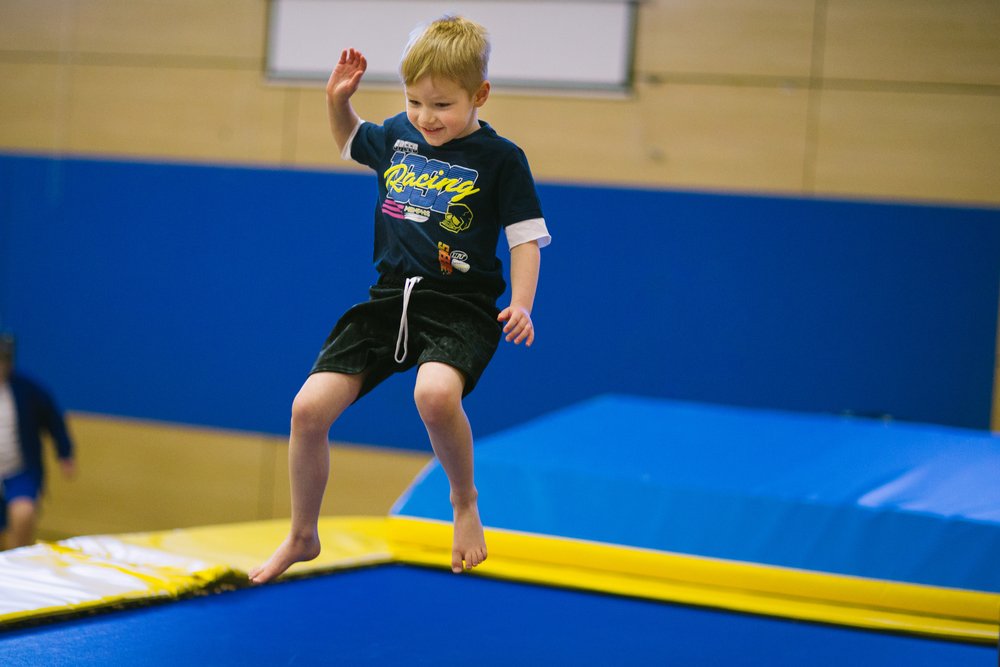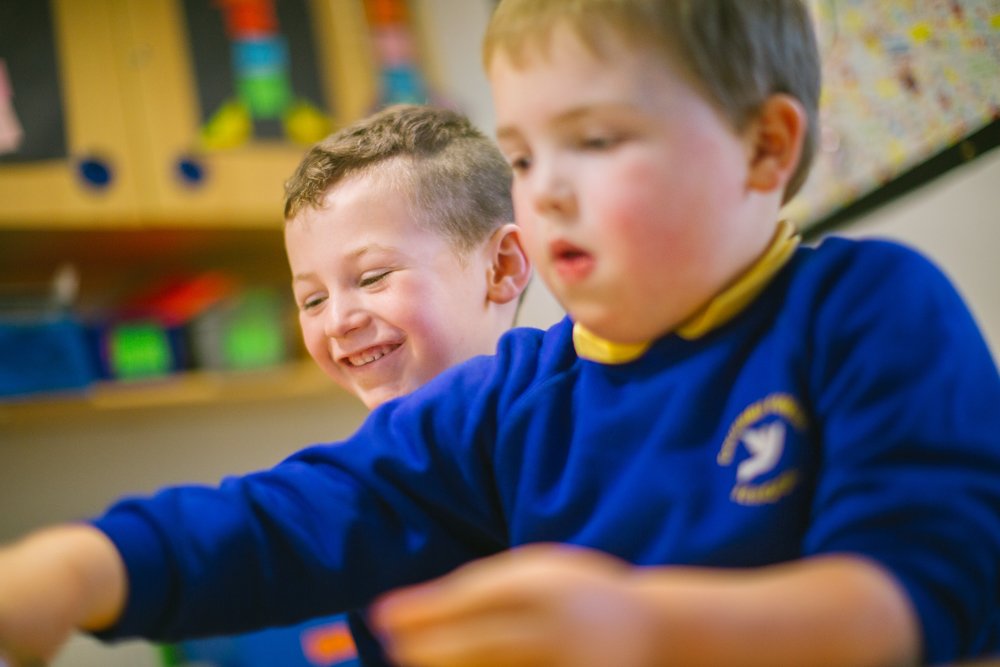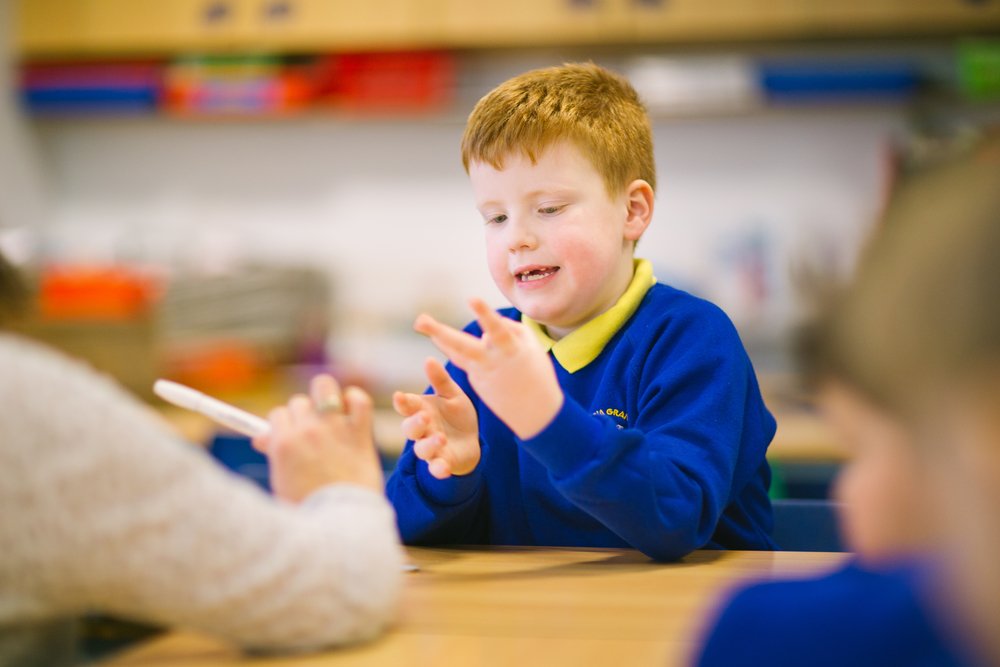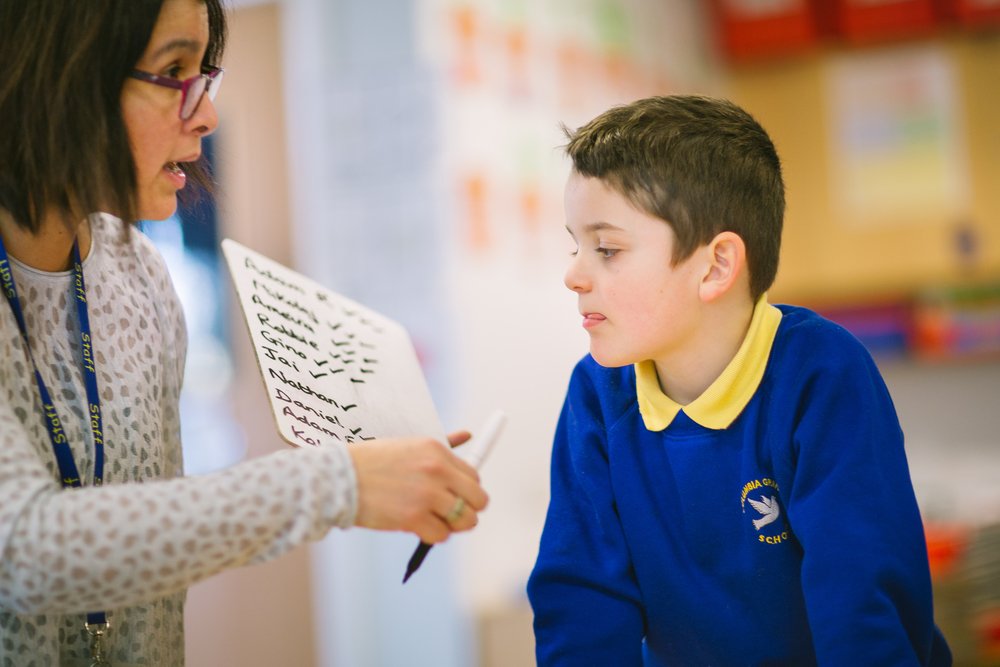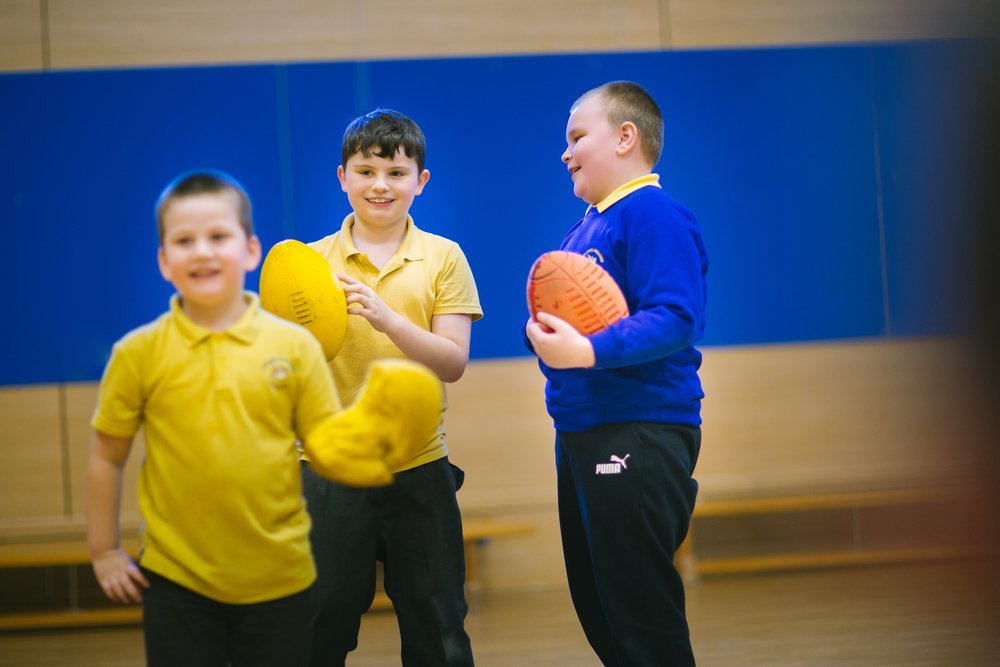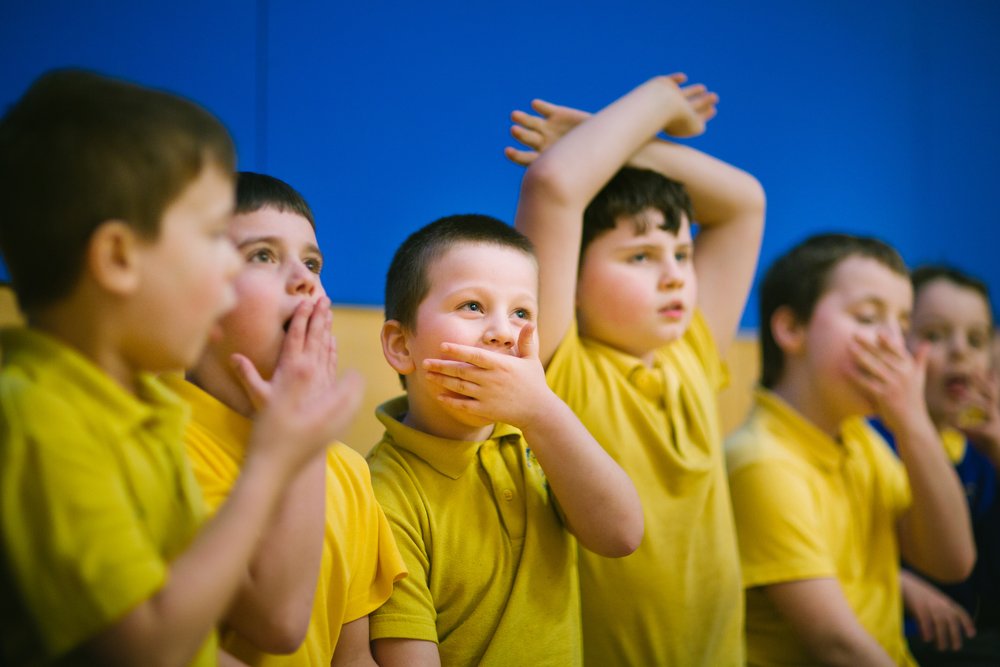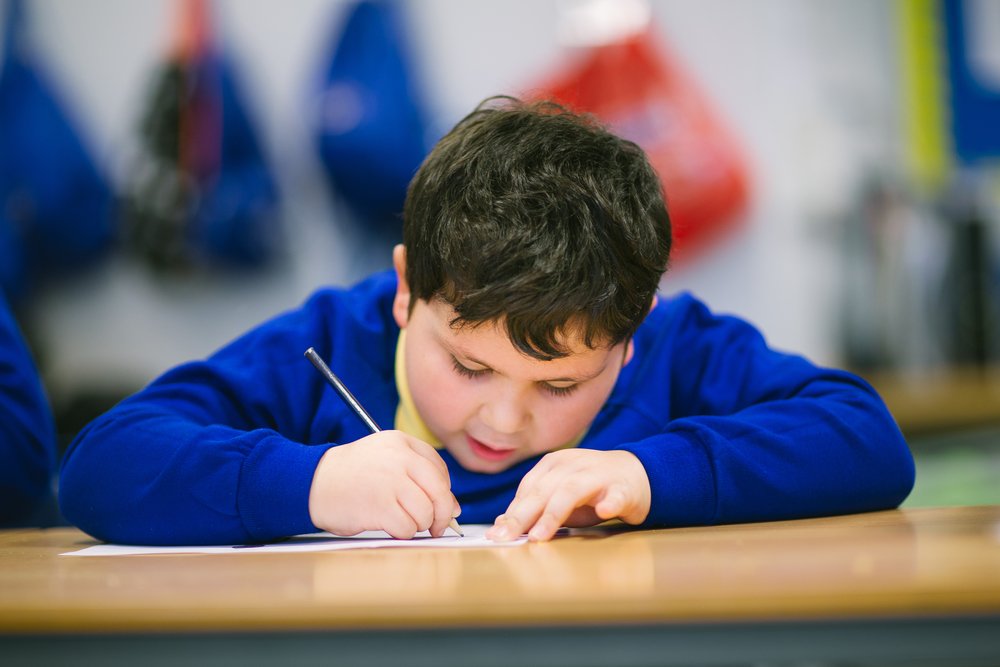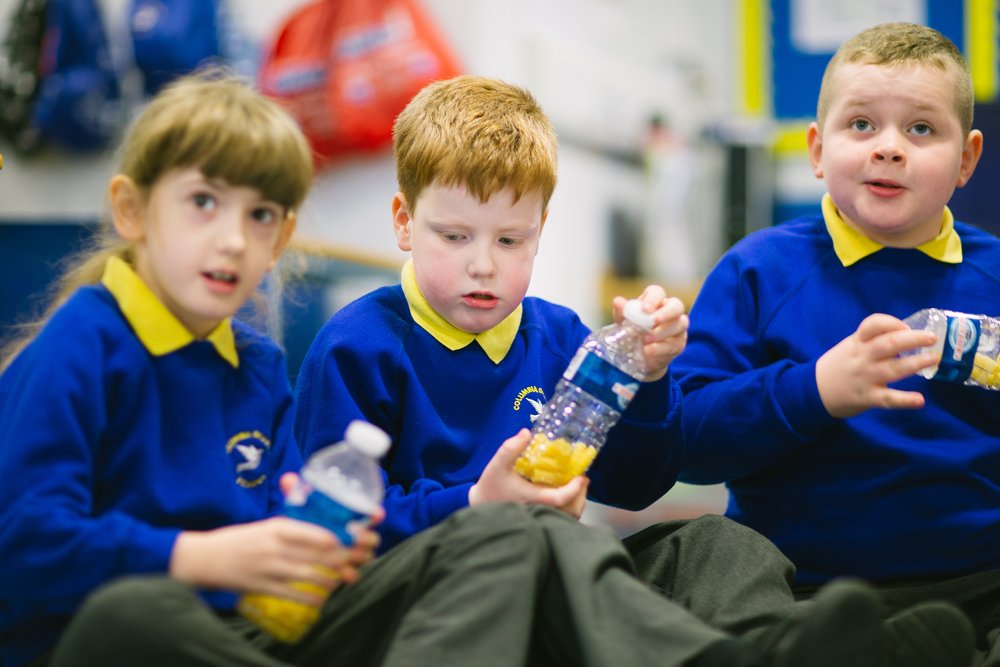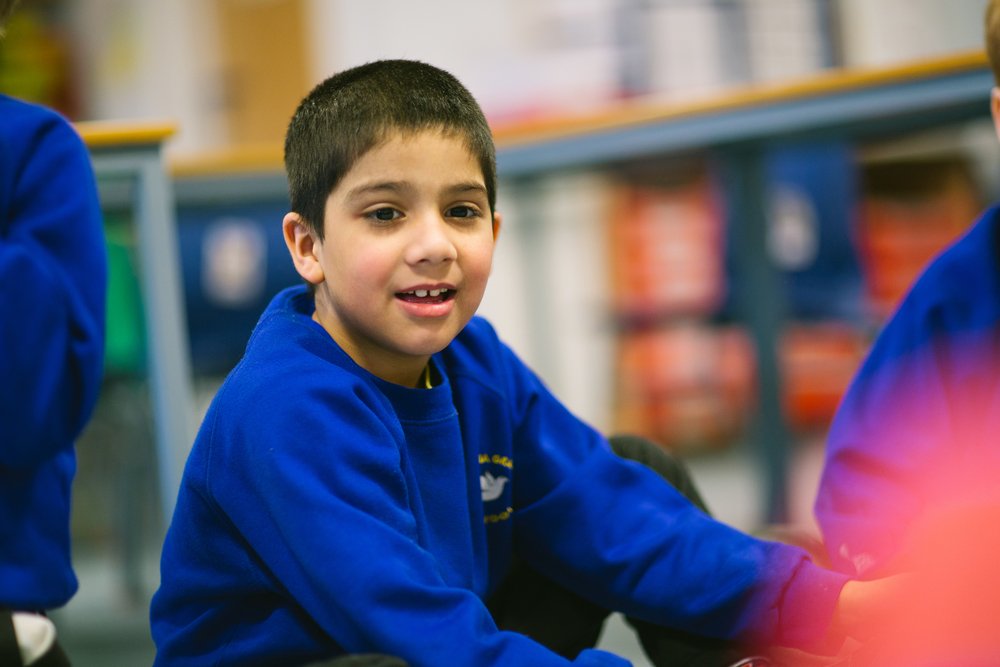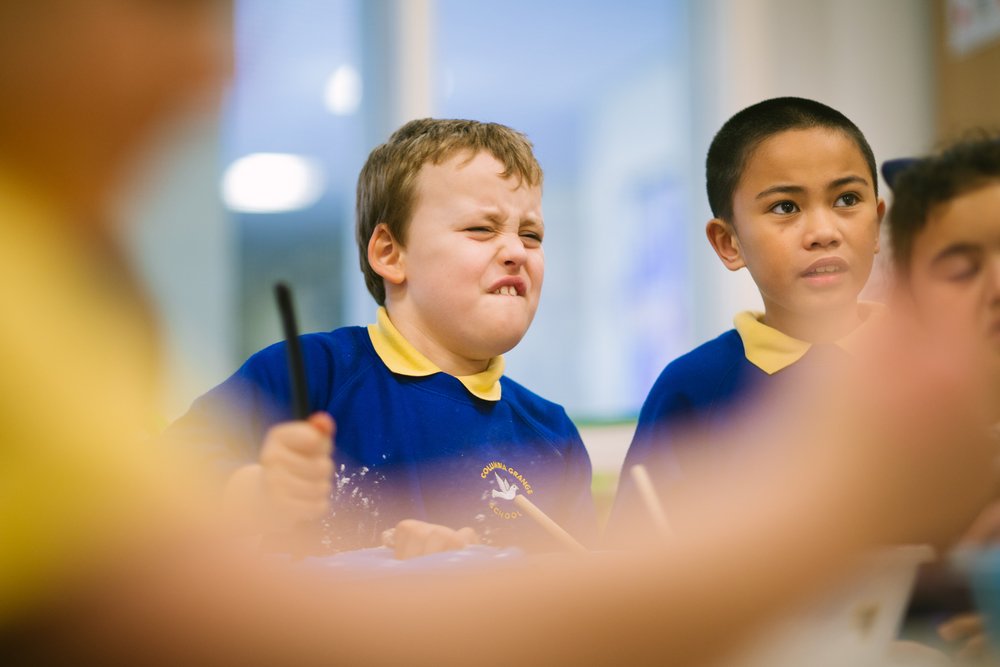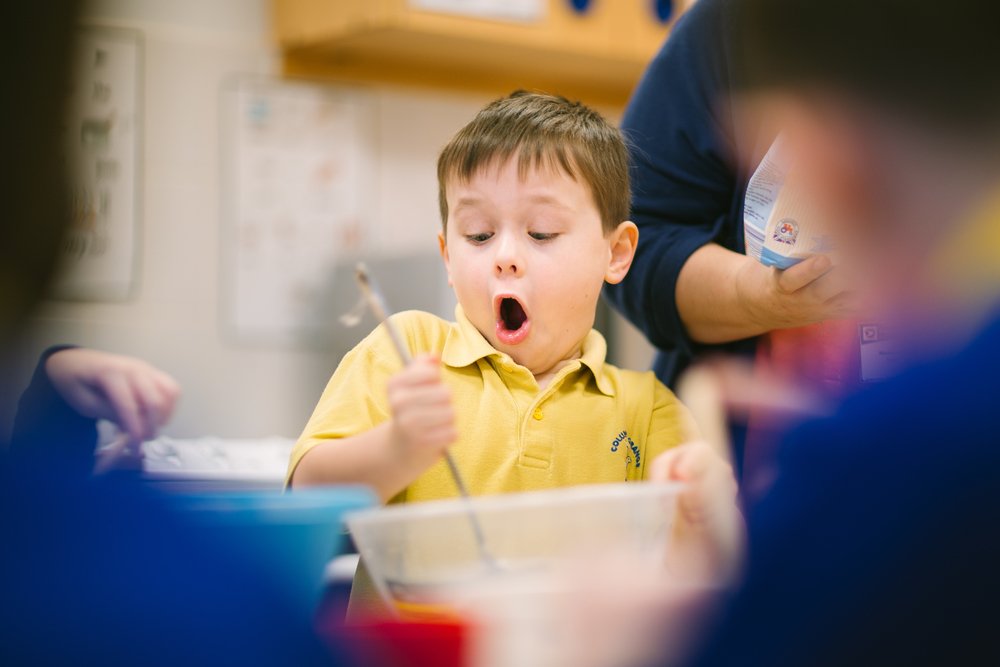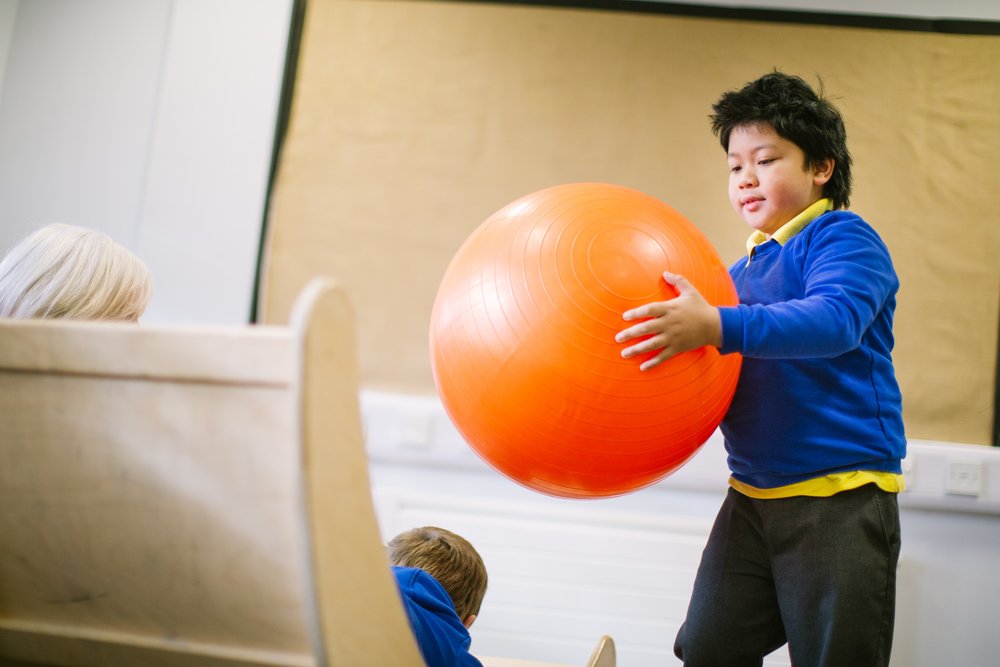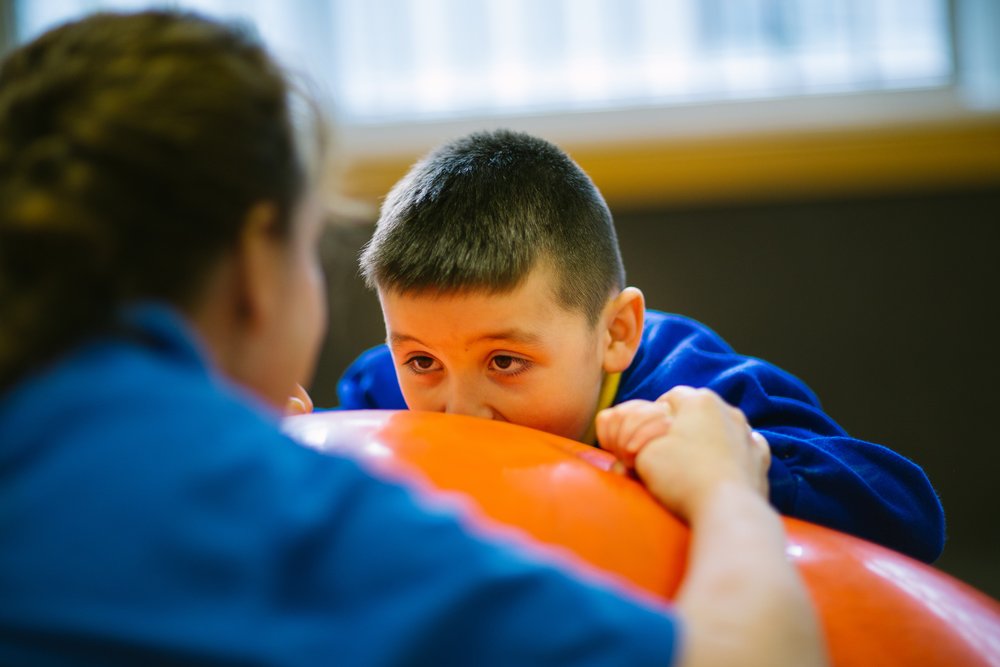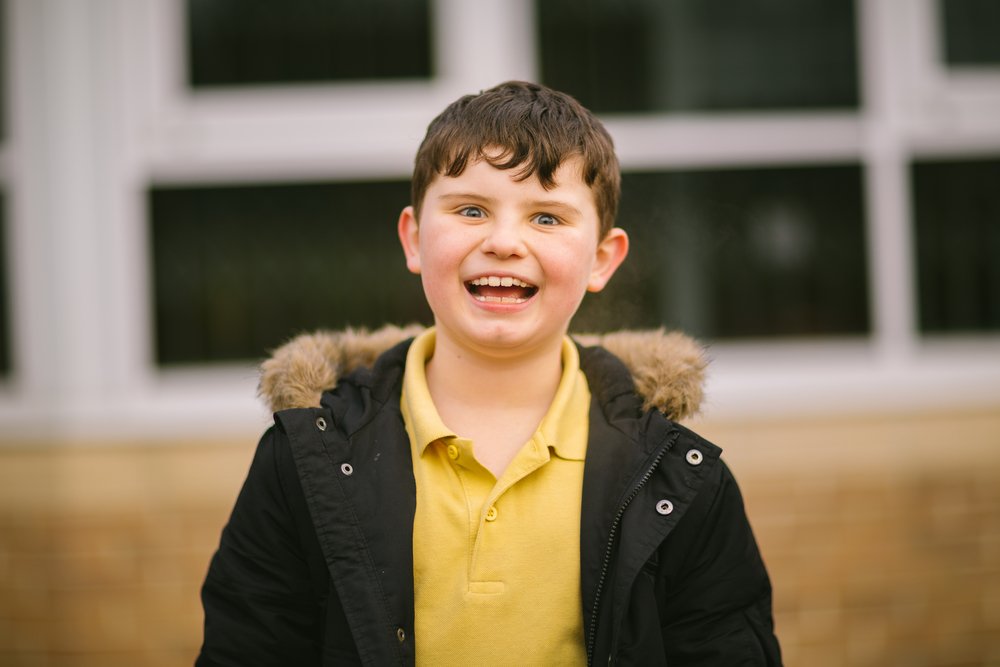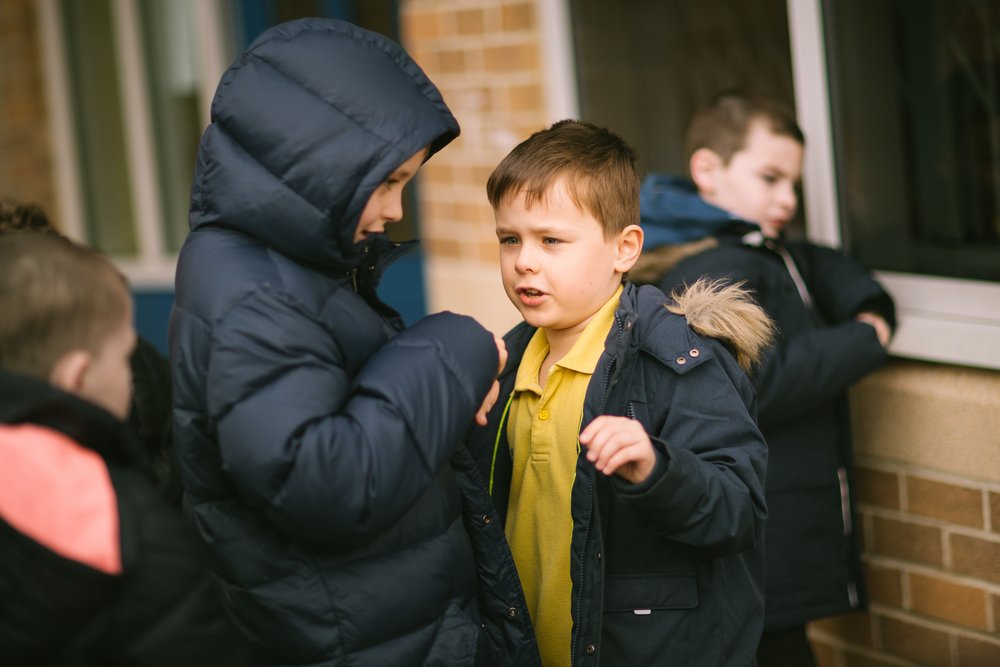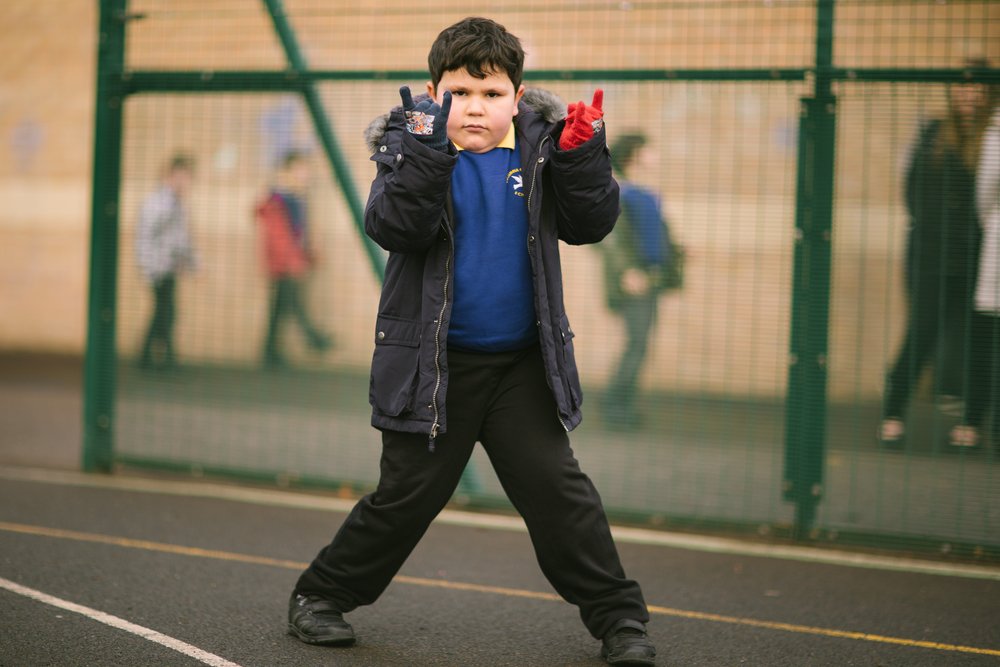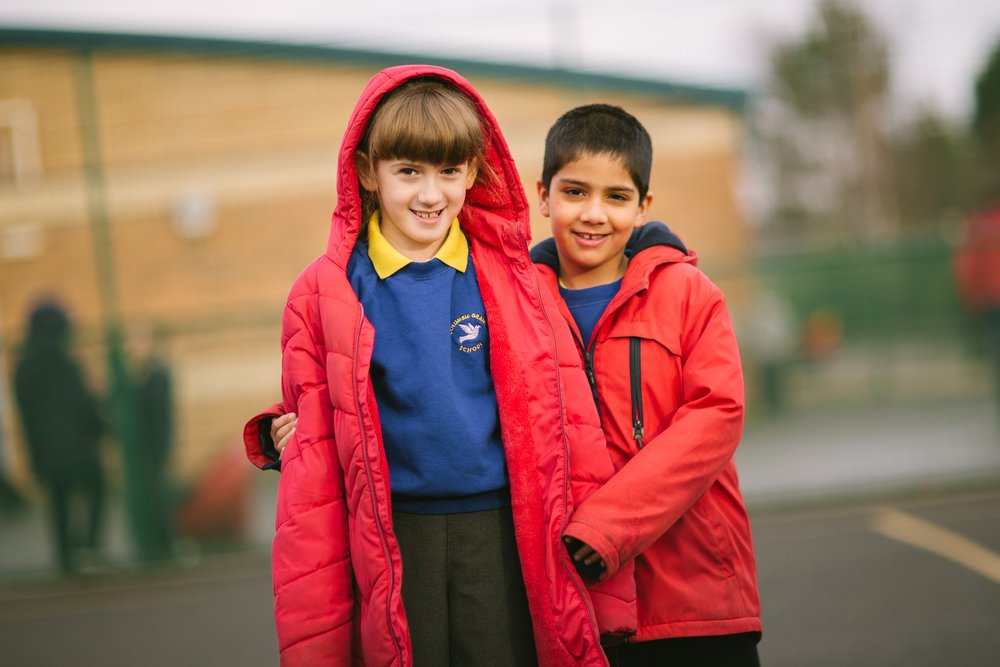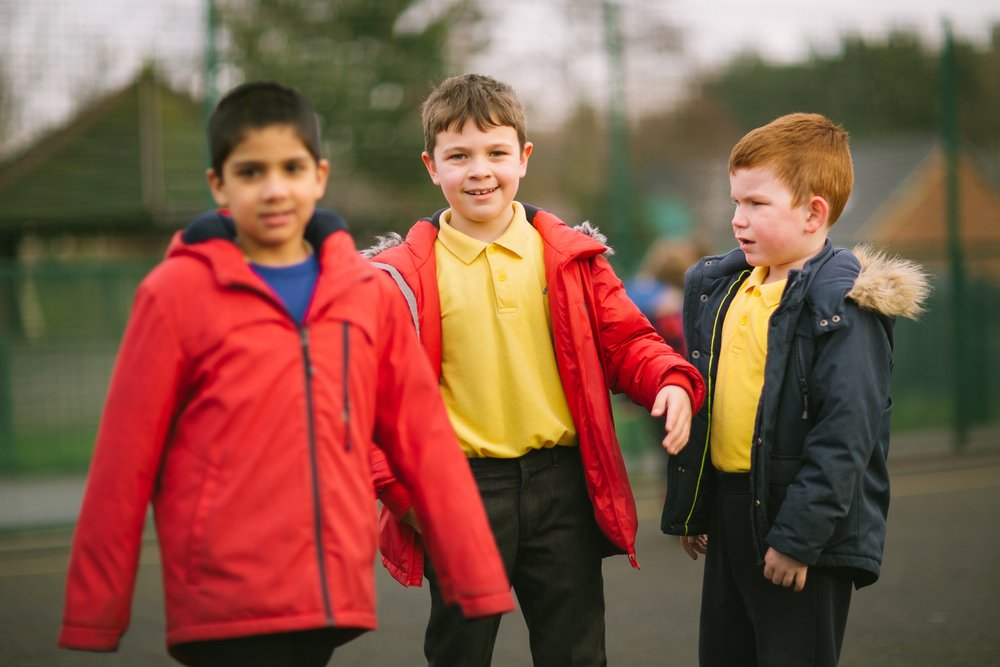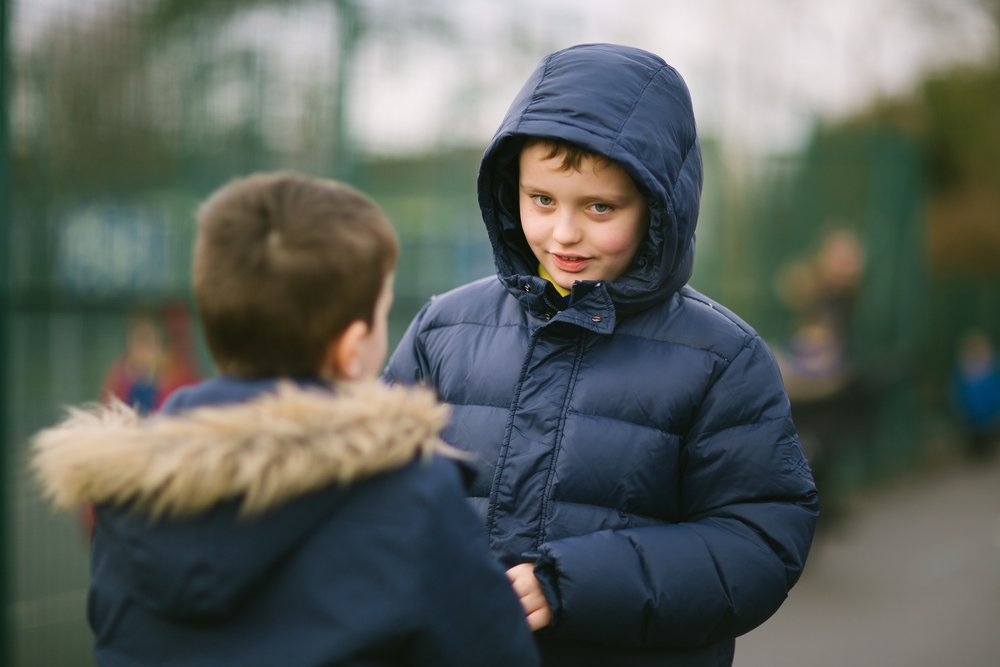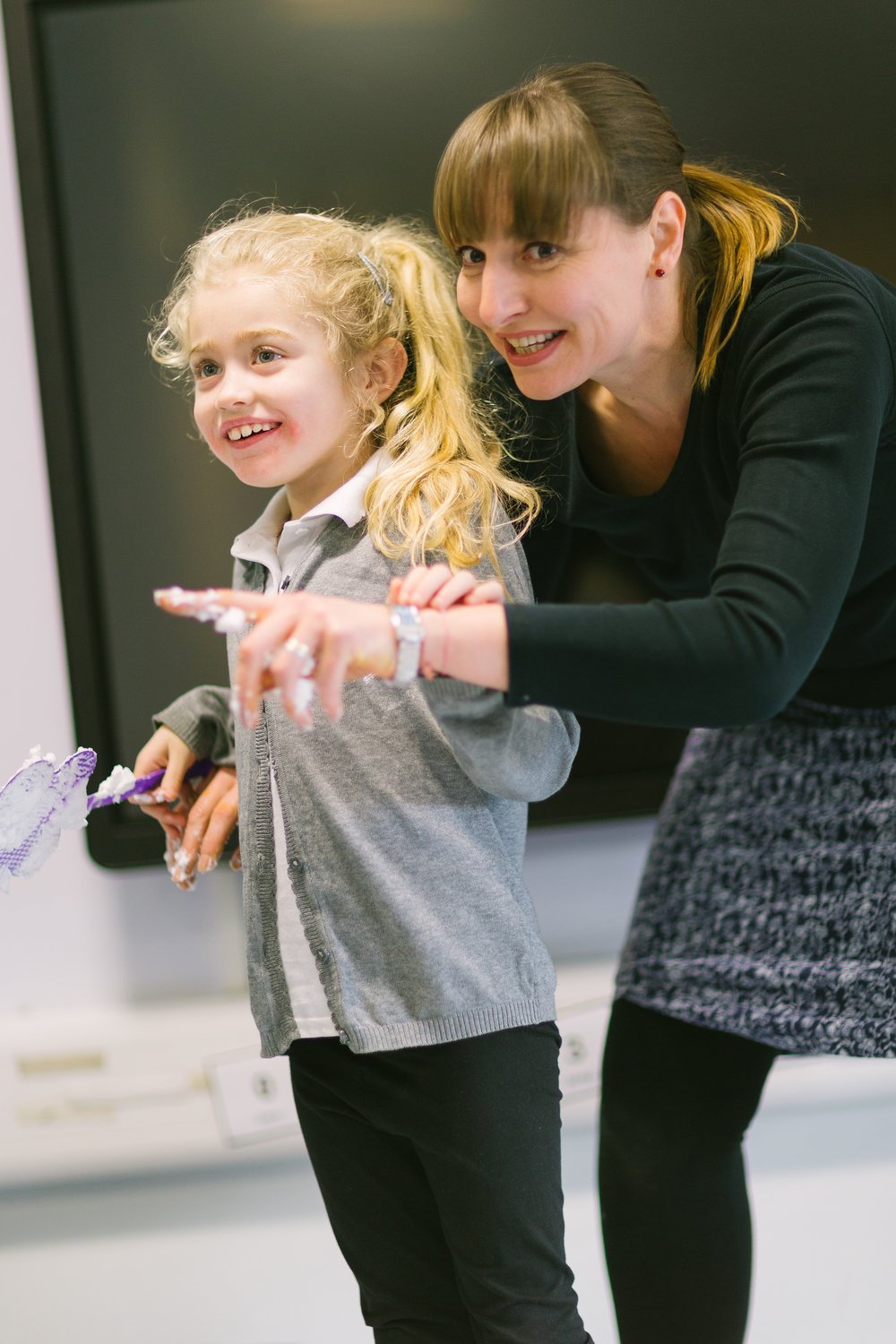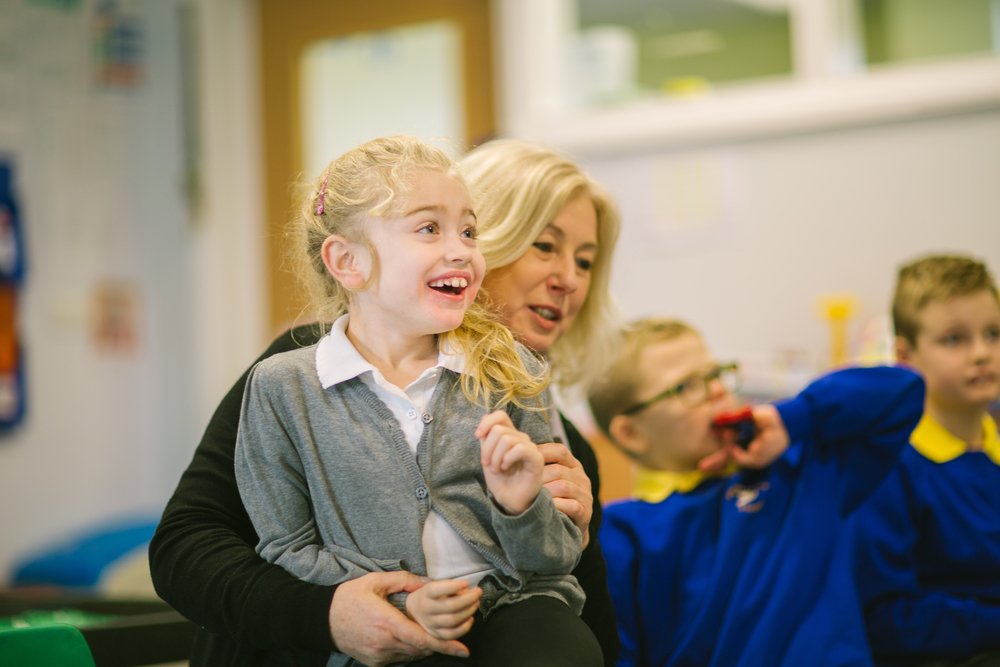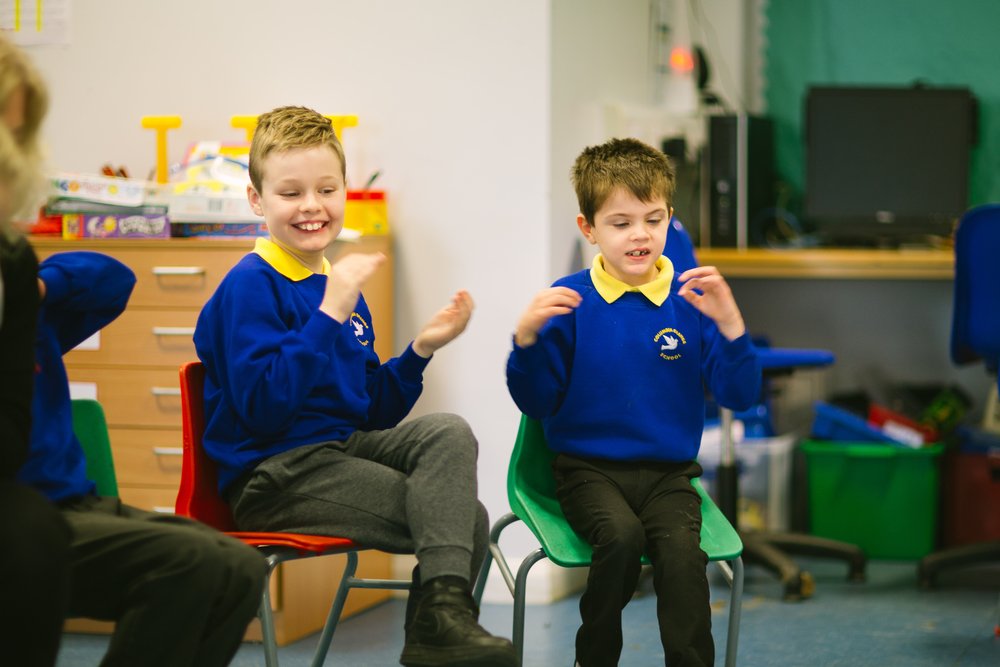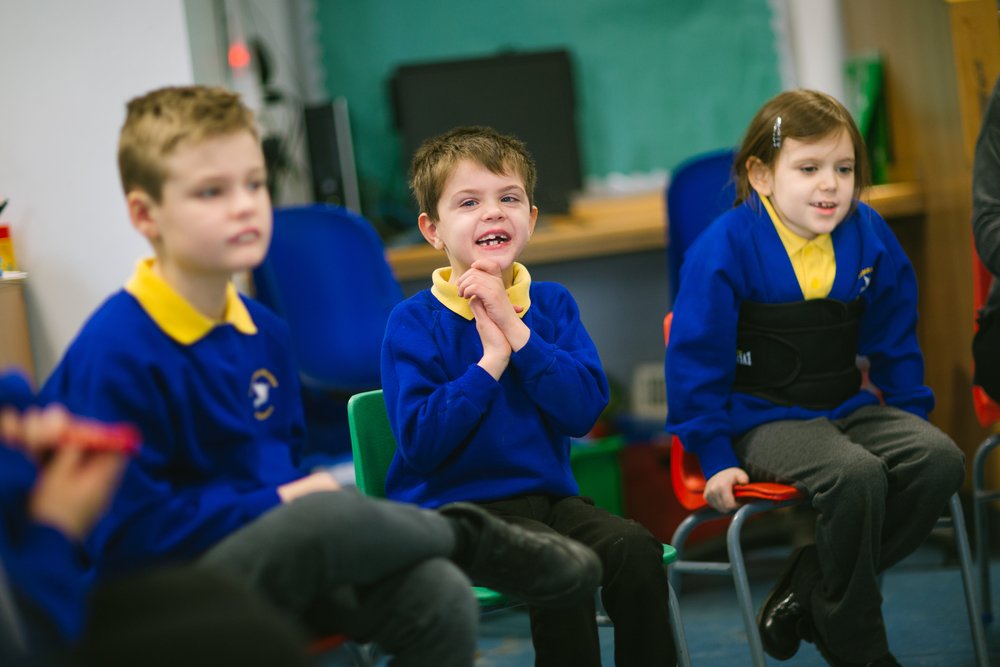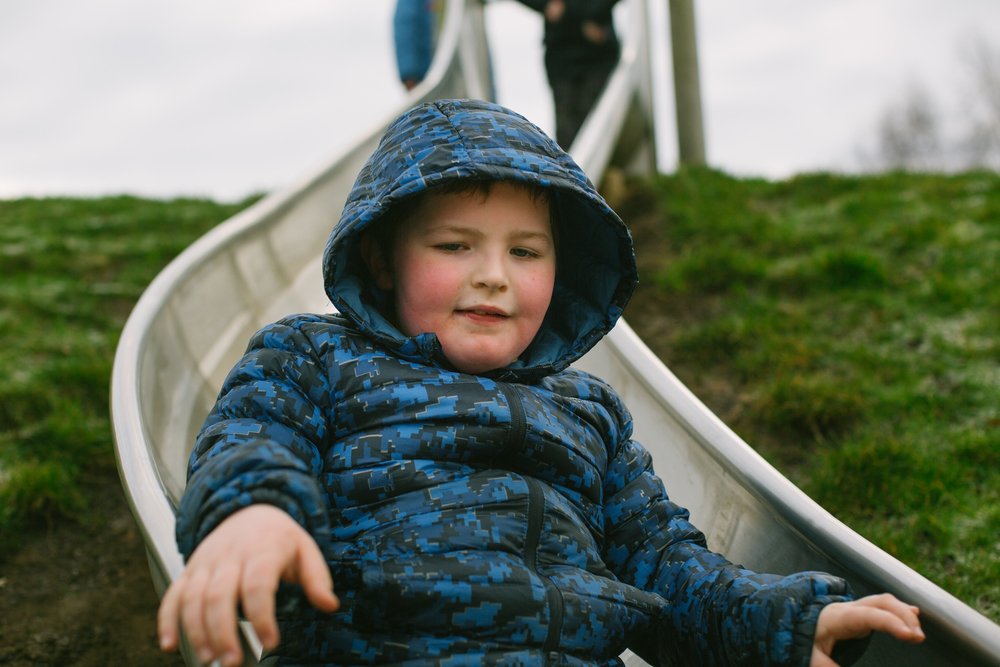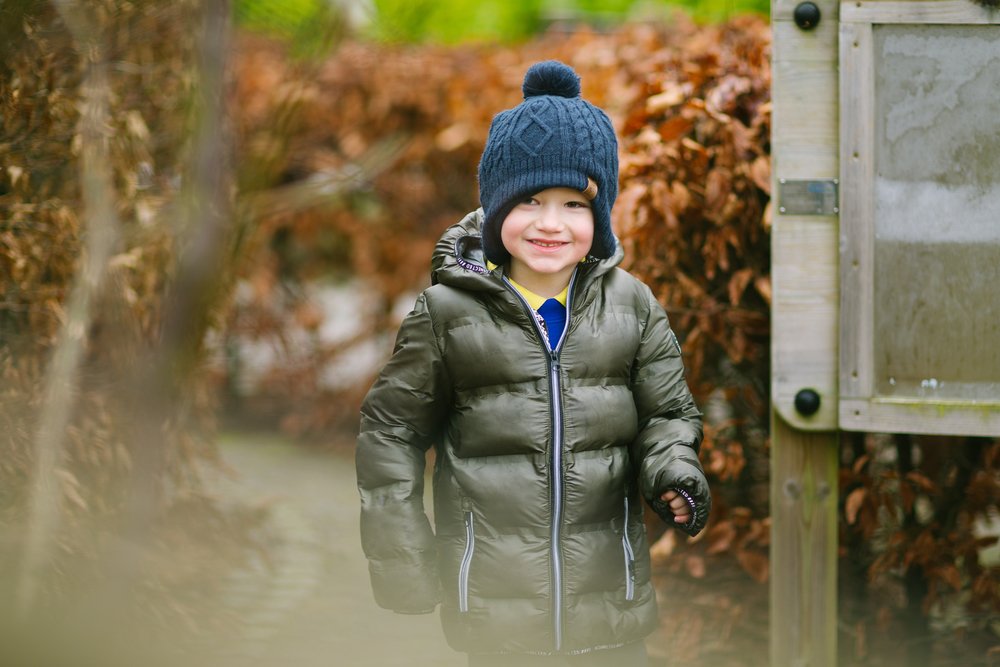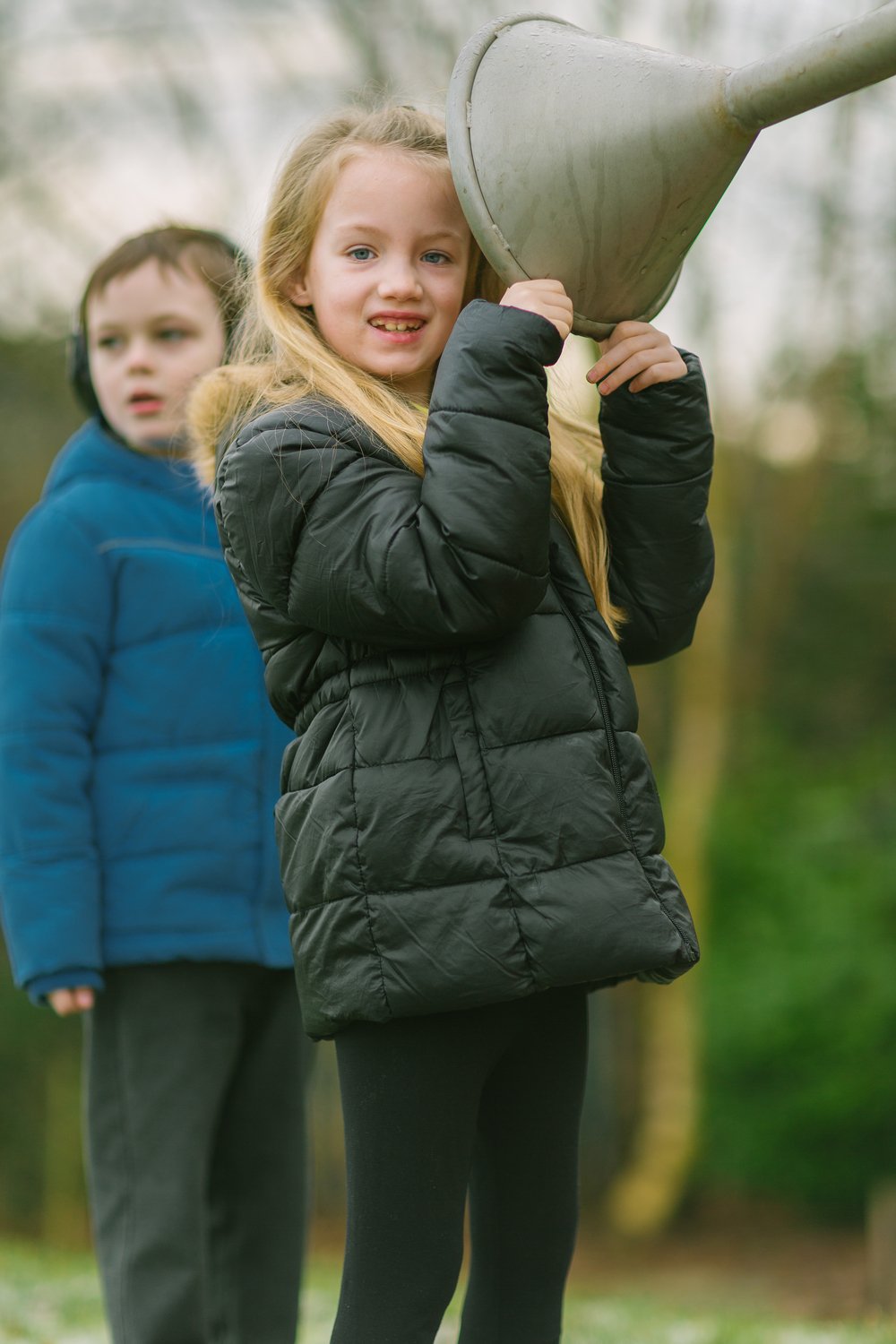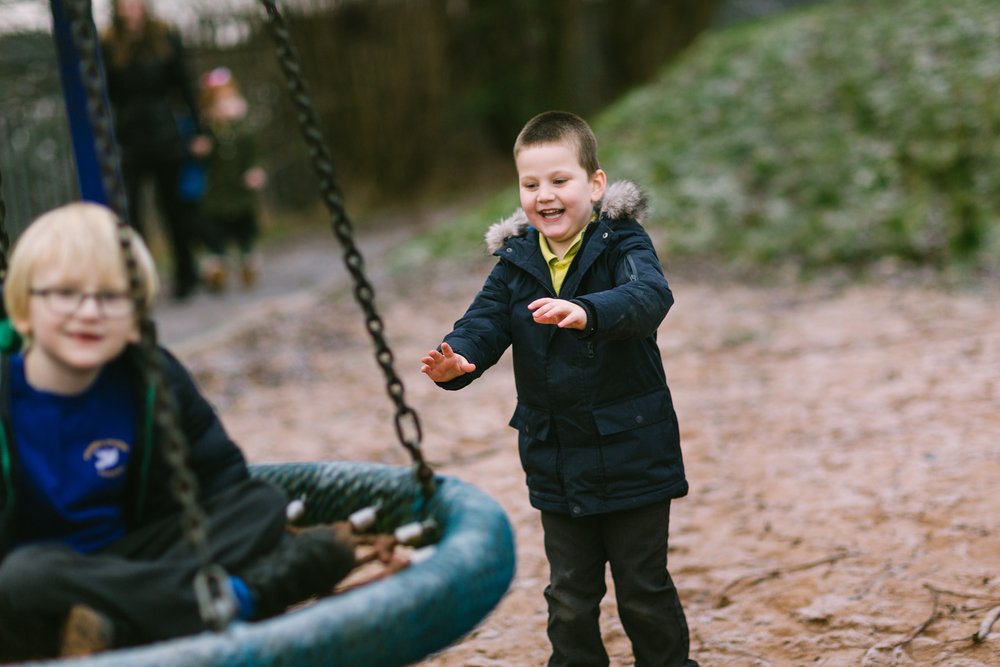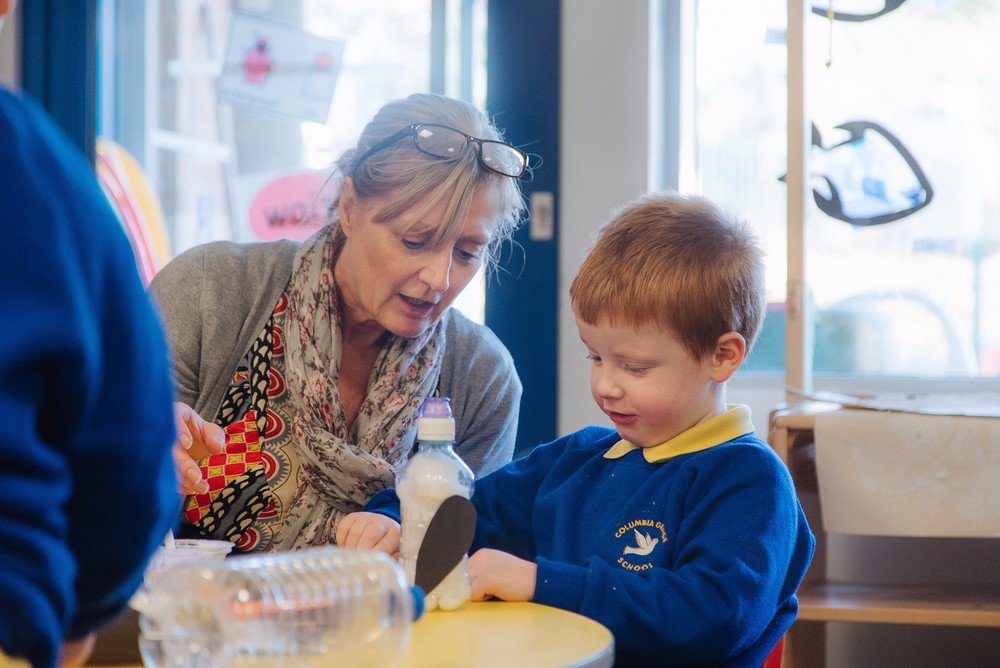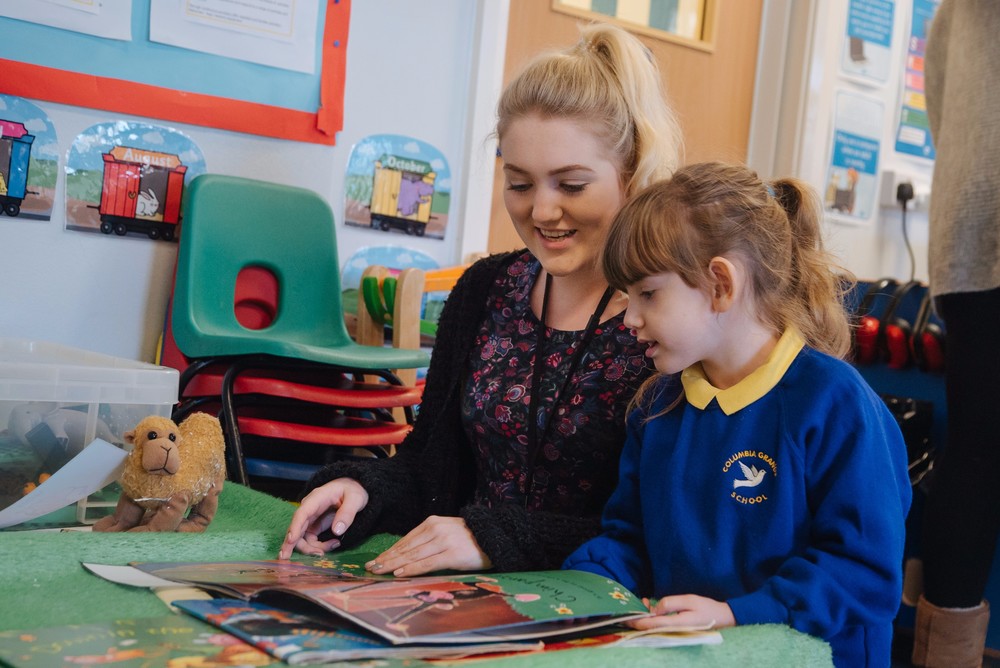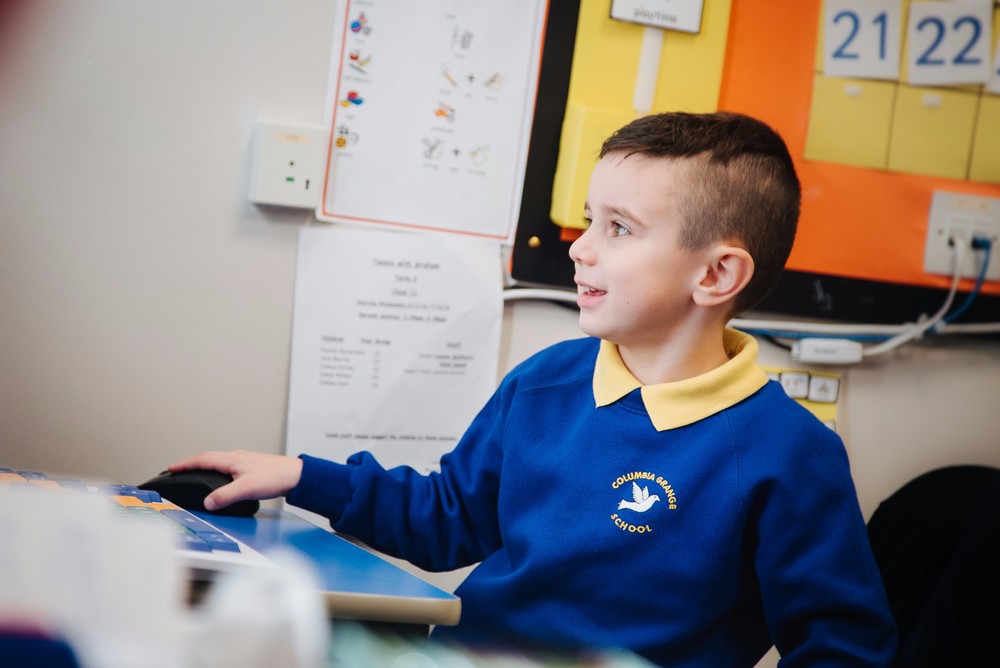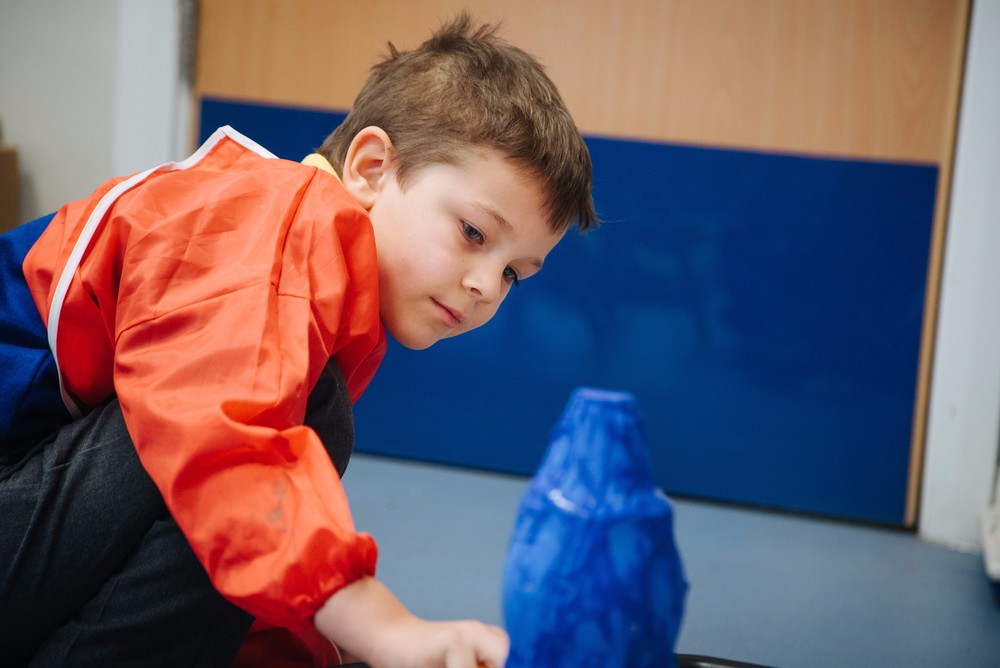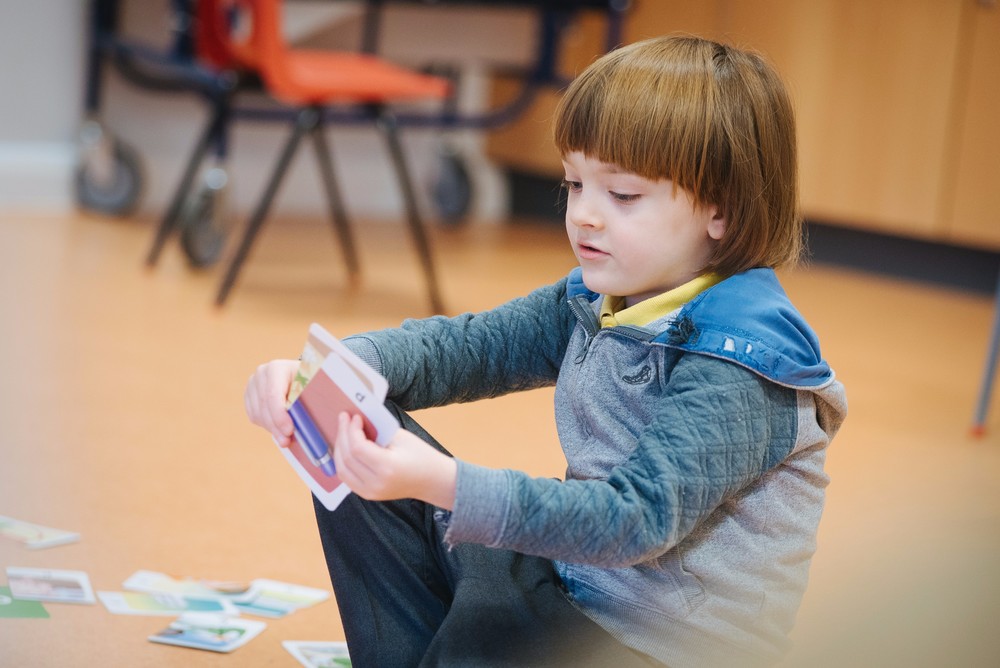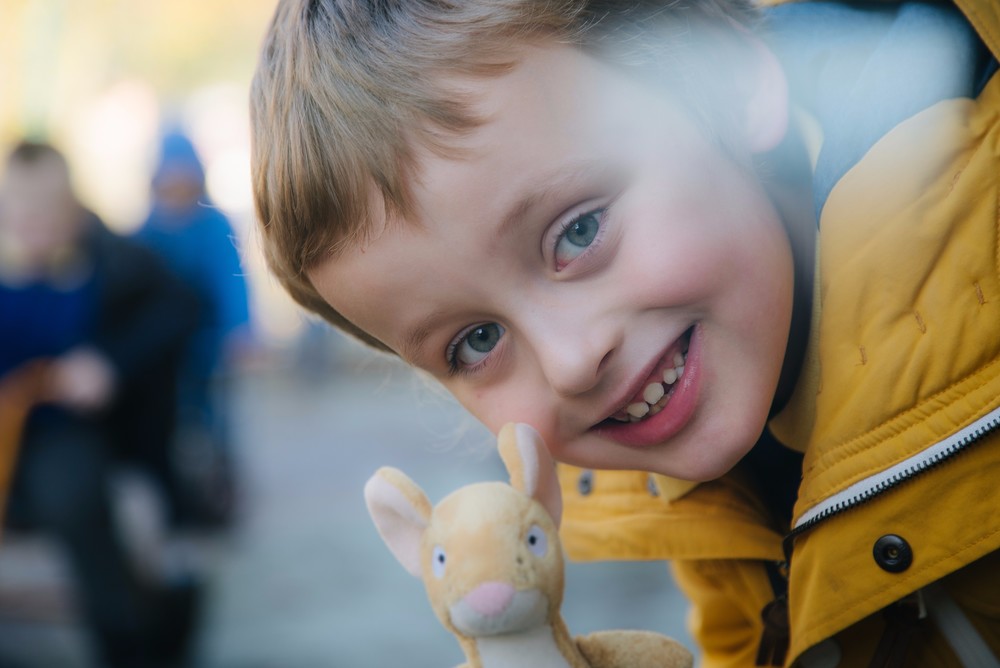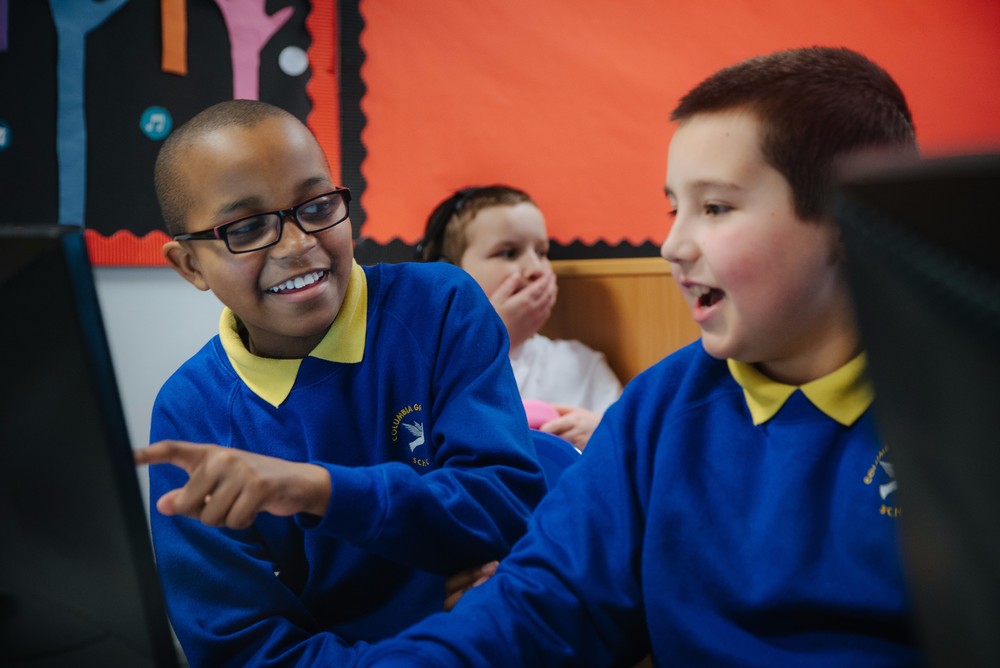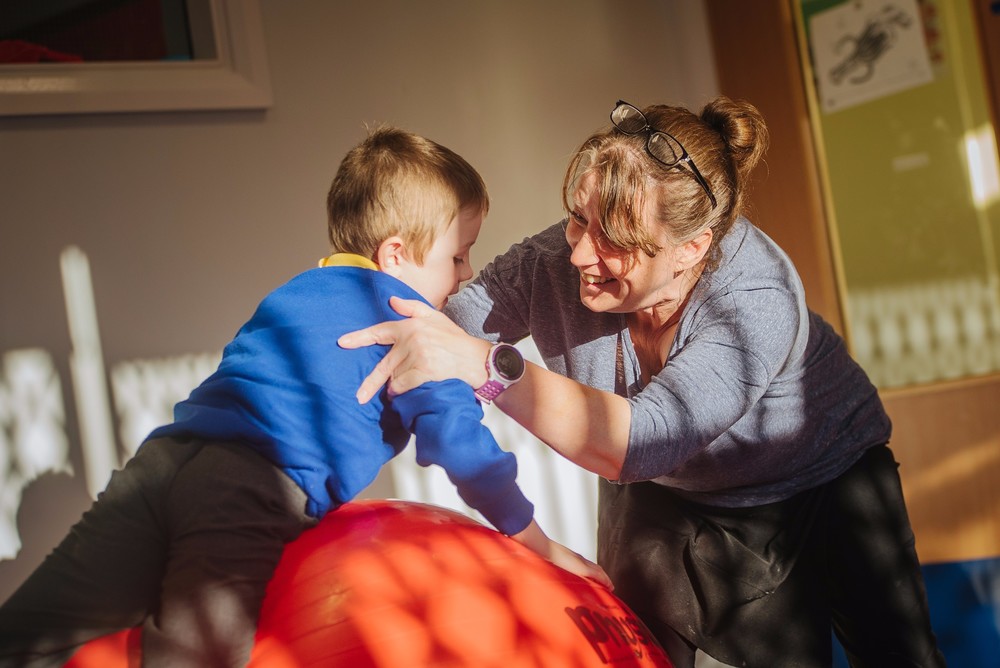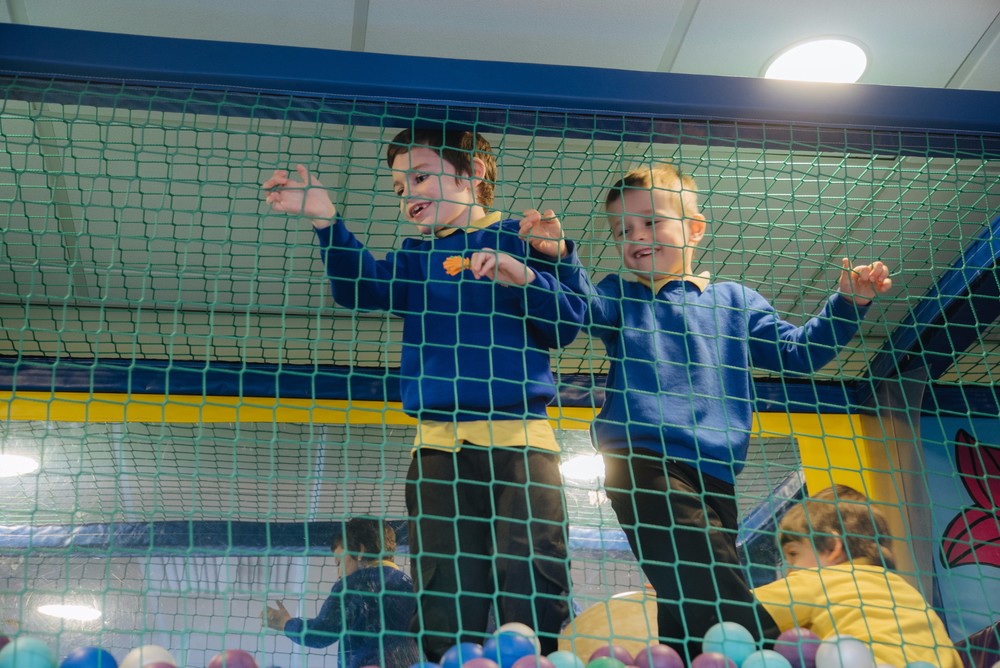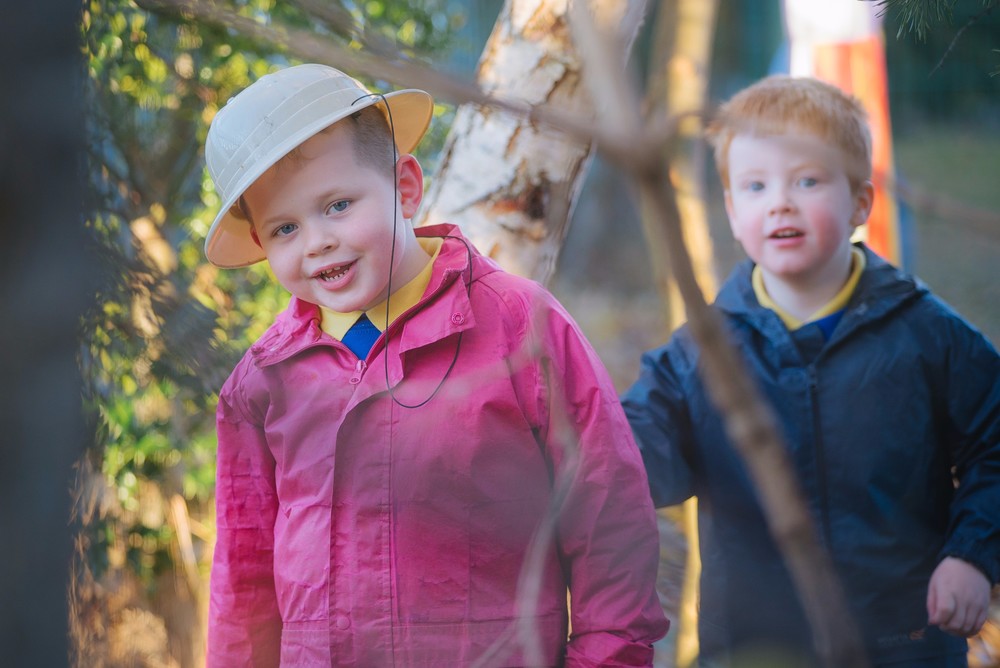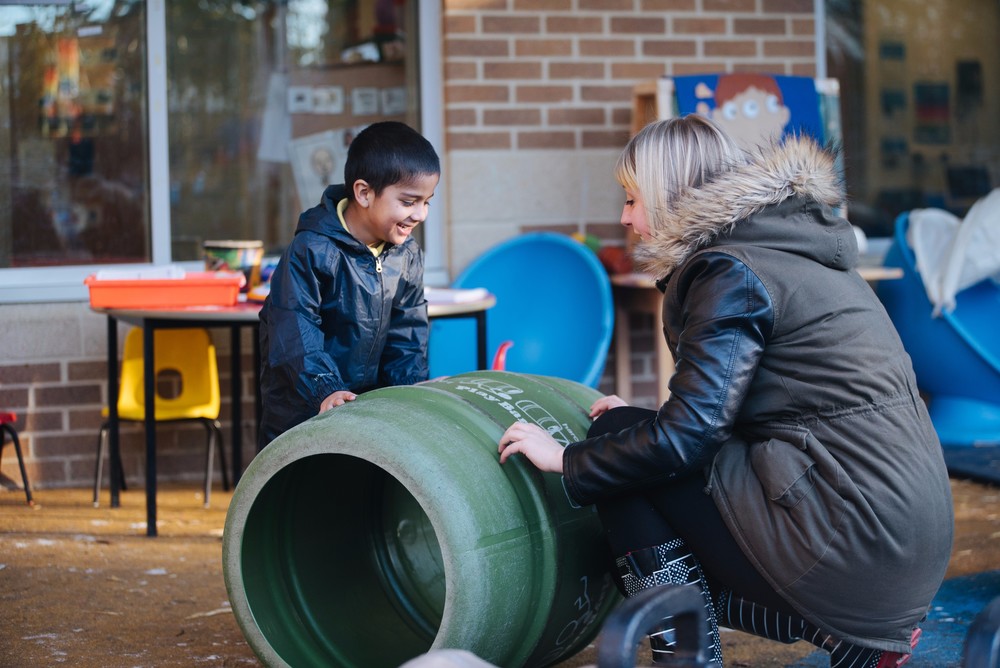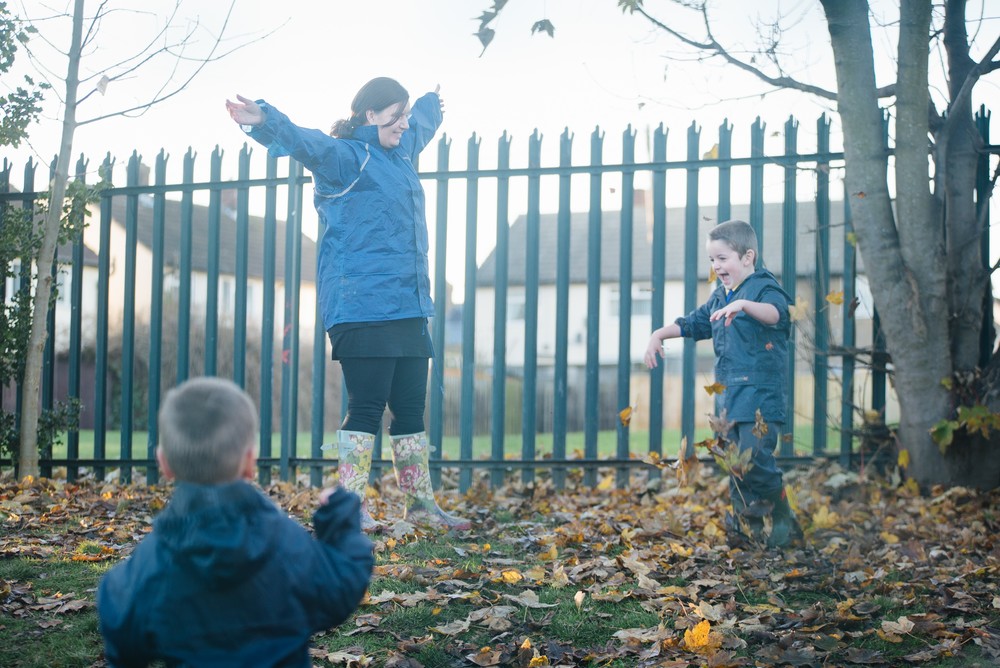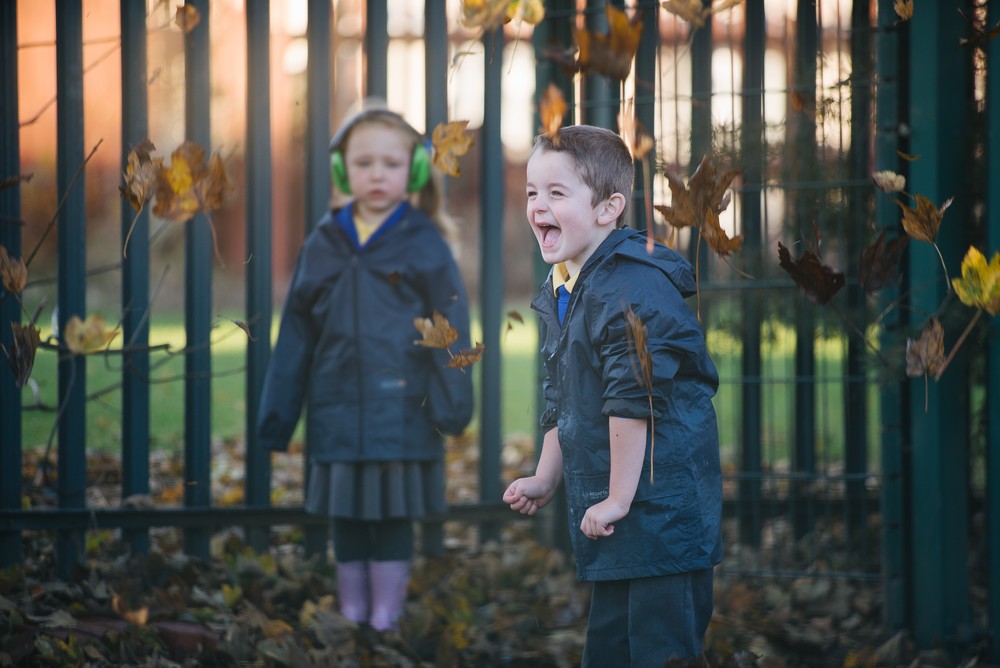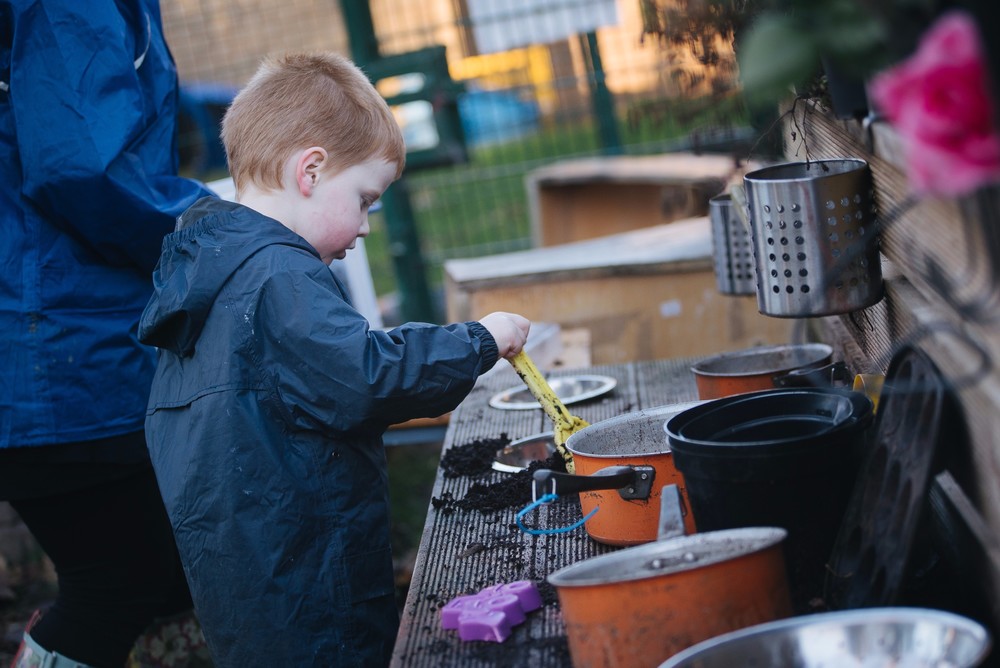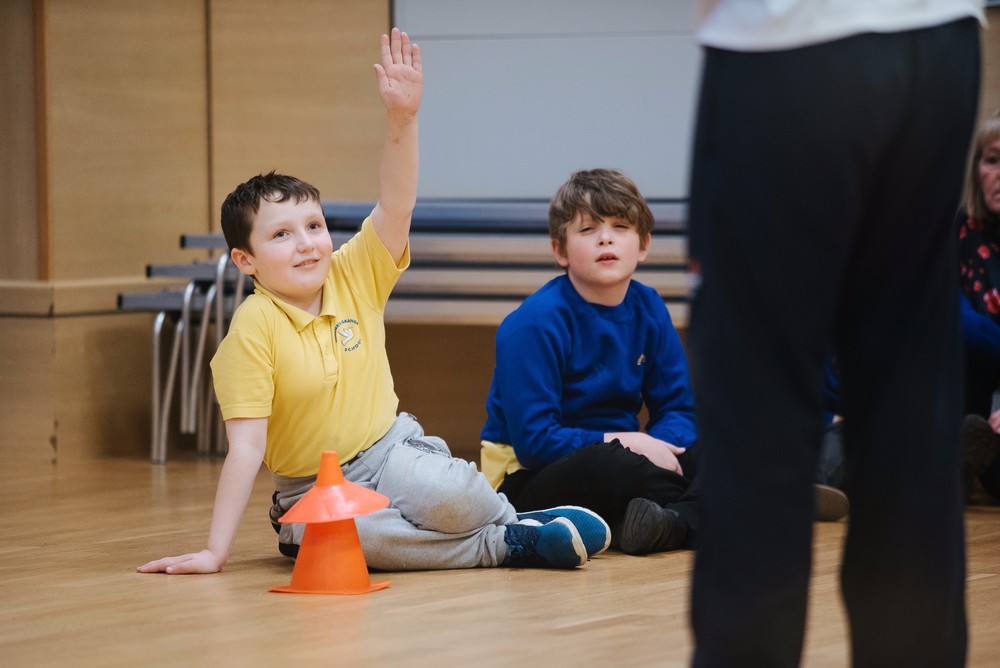 Class 4 Spring 1
To infinity and beyond
Week 1-Bird watch
This week we took part in Big School Bird Watch
run by the RSPB.
We made binoculars to watch for birds outside of our
classroom and on the discovery park.
It was great fun squishing seeds and fat together
to make feeders which we hung in the trees for the birds.
We used feathers and pegs to make peg birds to put on our display.
On Friday we sat with our binoculars and spotter sheet to
look for birds out of our class window marking down the birds we spotted.
Week 2-Whatever next!
On Monday we took part in Judo with Kevin.
We had great fun playing British bulldog and Kevin finished the
lesson by throwing us over his shoulder onto the mat.
Marisol visited class on Tuesday and we bought snacks from her shop
and sprayed paint to make a space background for our display.
We practised our letter shapes in Handwriting Without Tears
and used the shapes to draw rockets.
On Thursday we visited The Word in South Shields
to explore their space exhibition and had our photographs taken
dressed like astronauts.