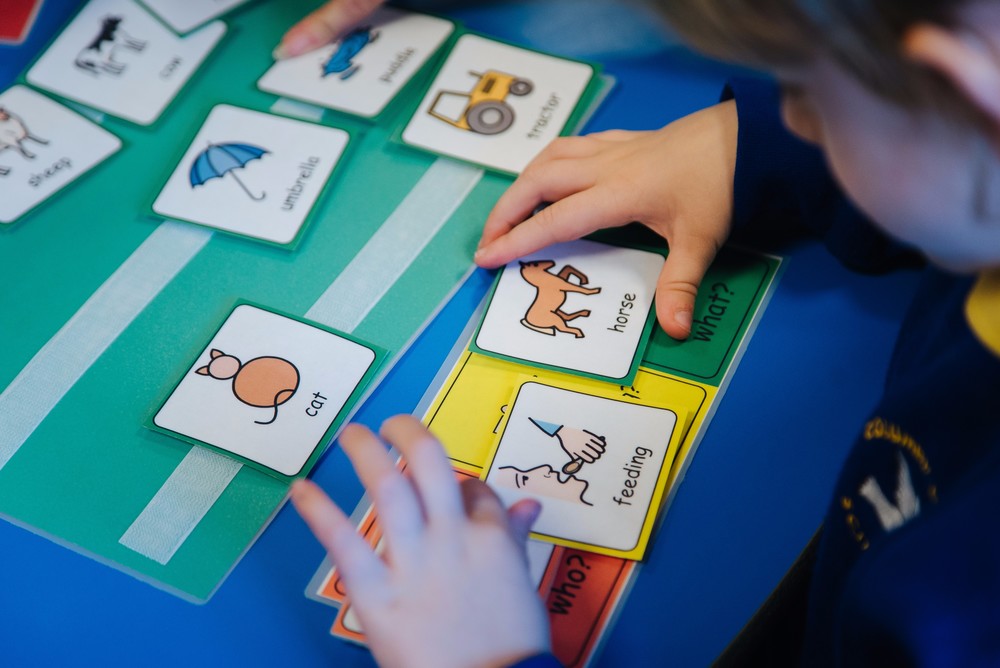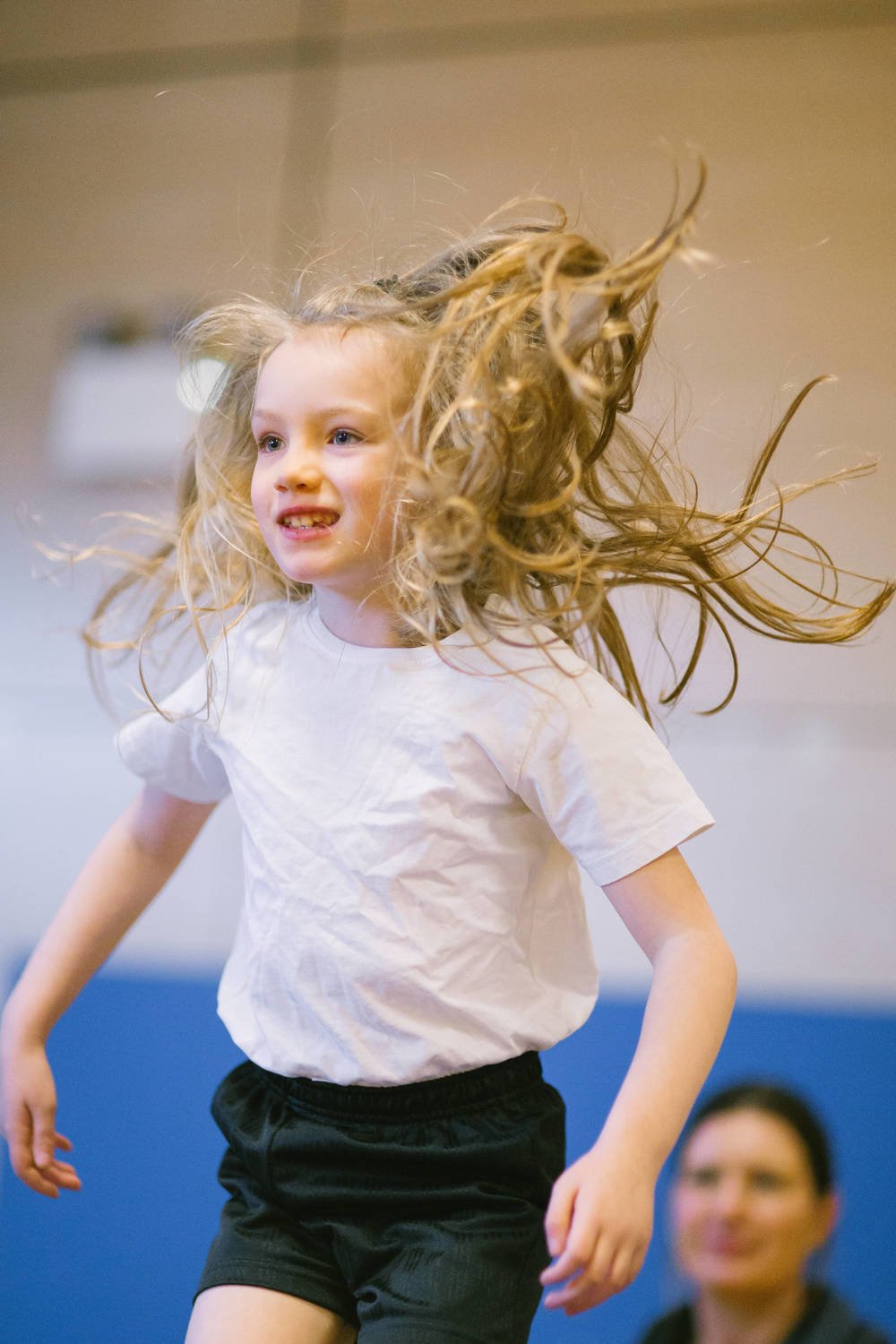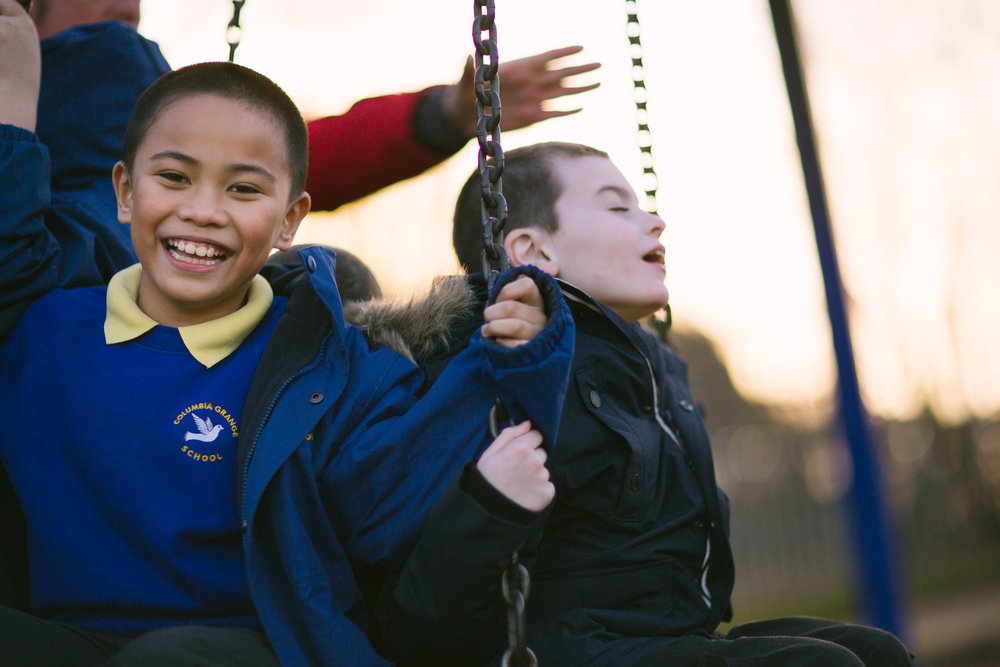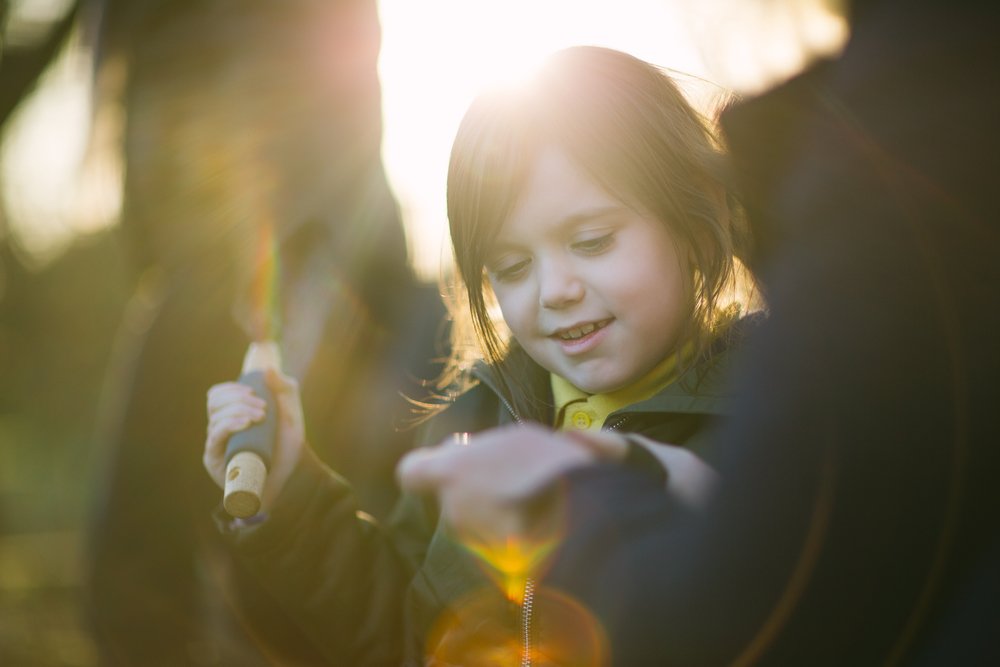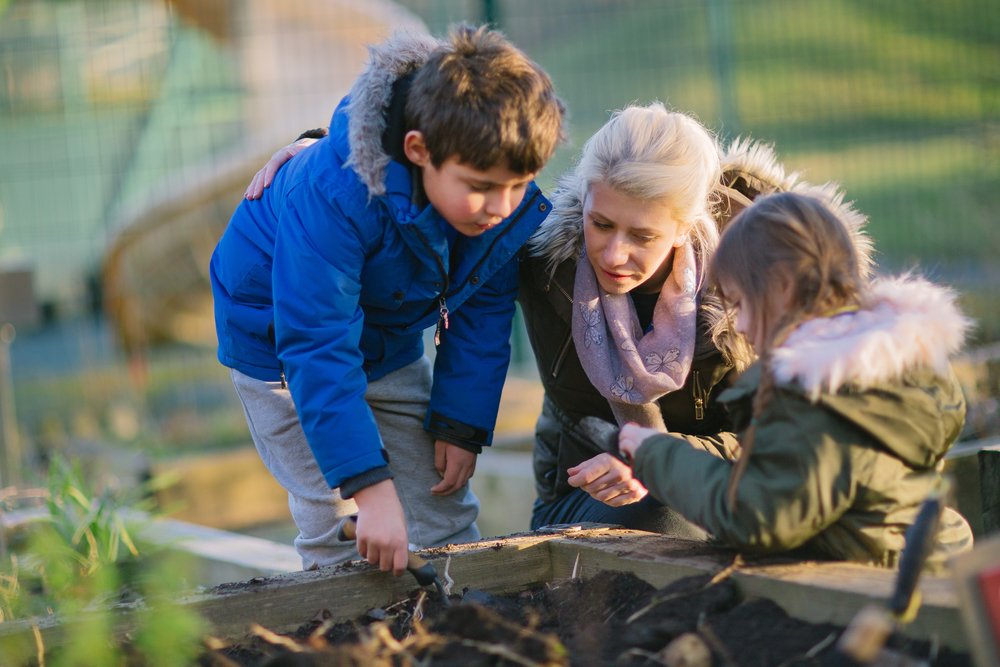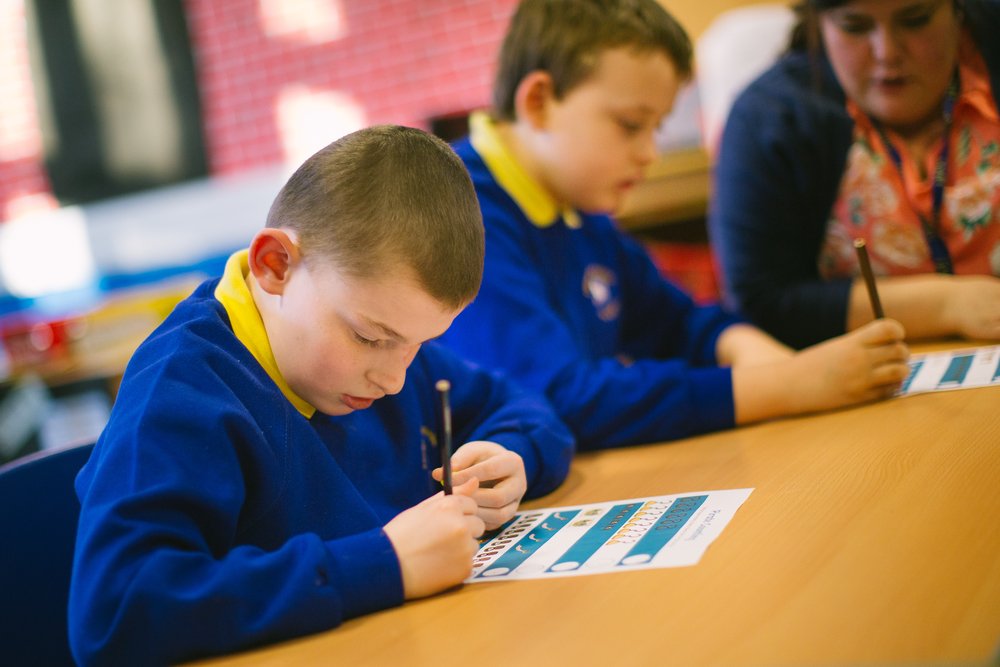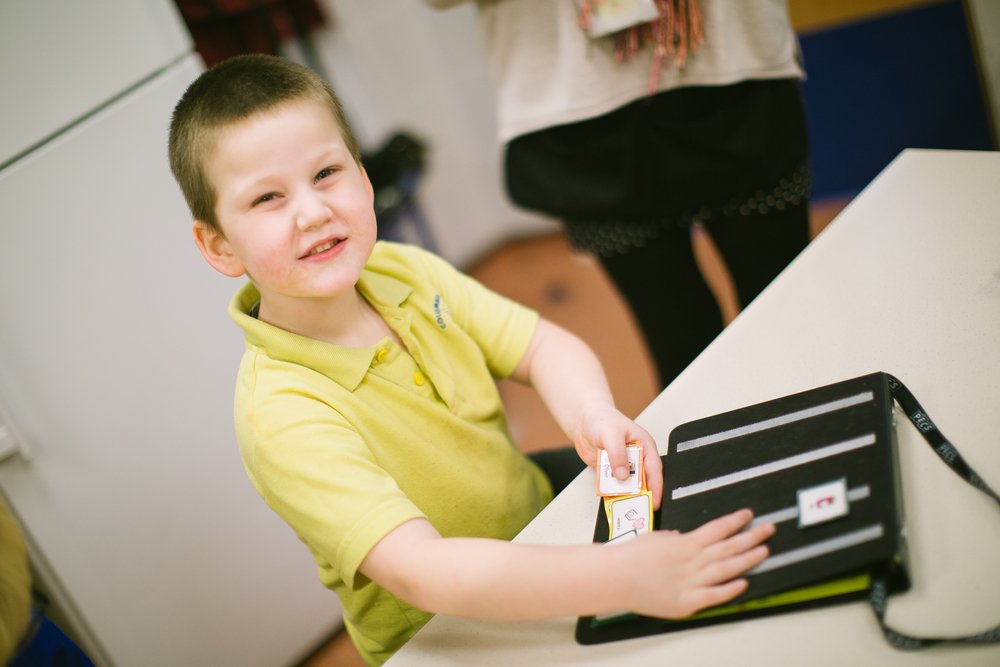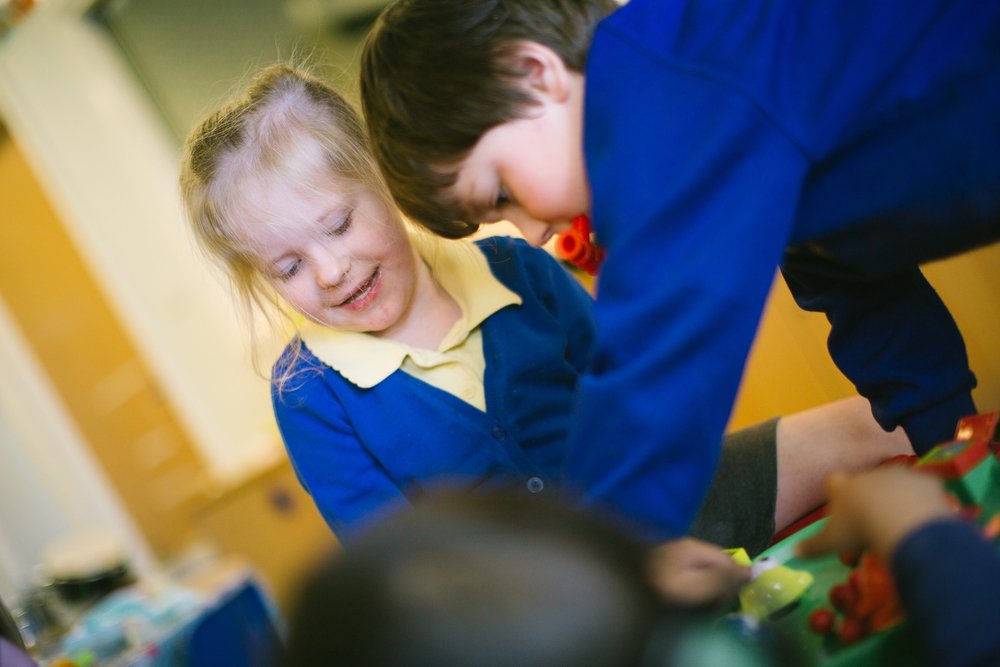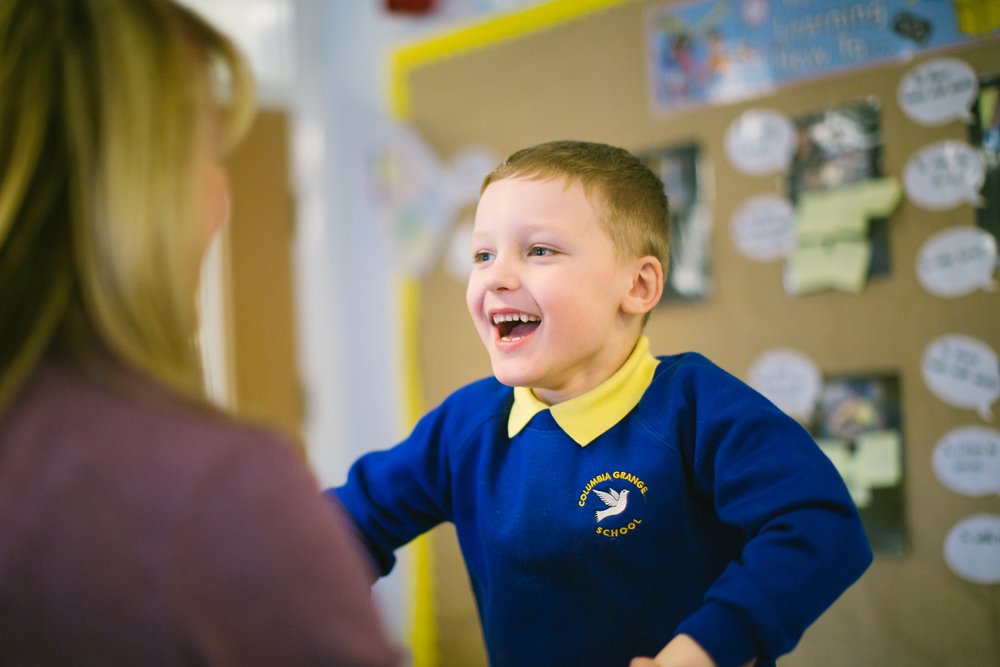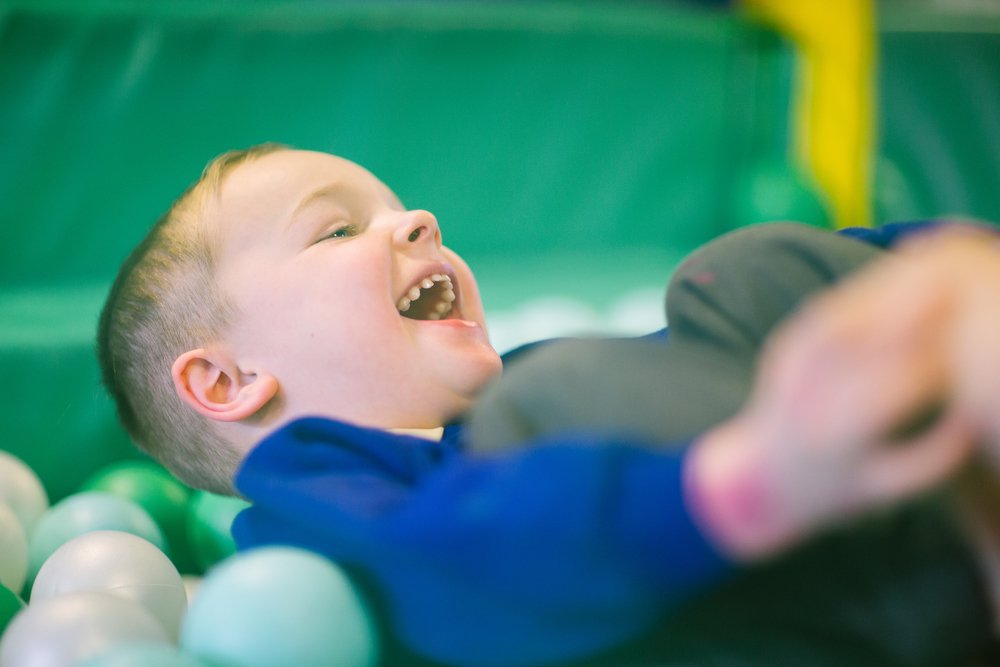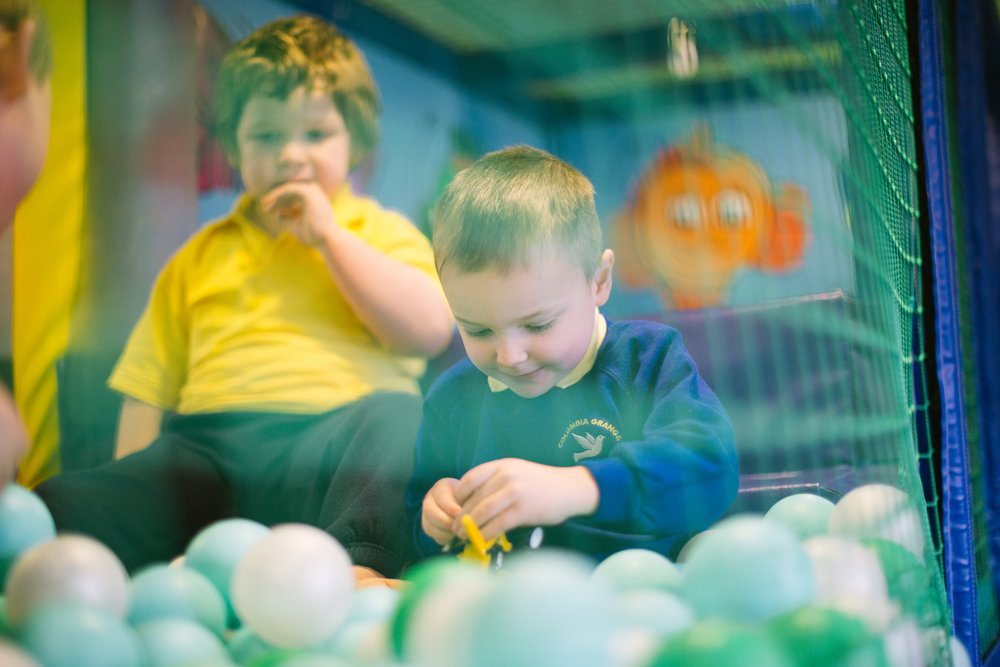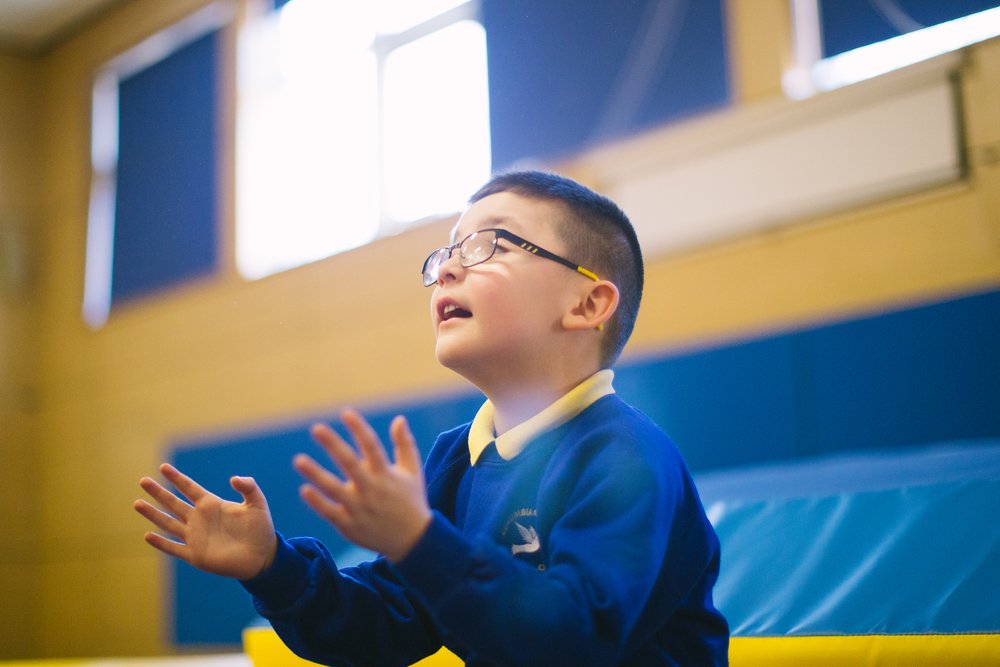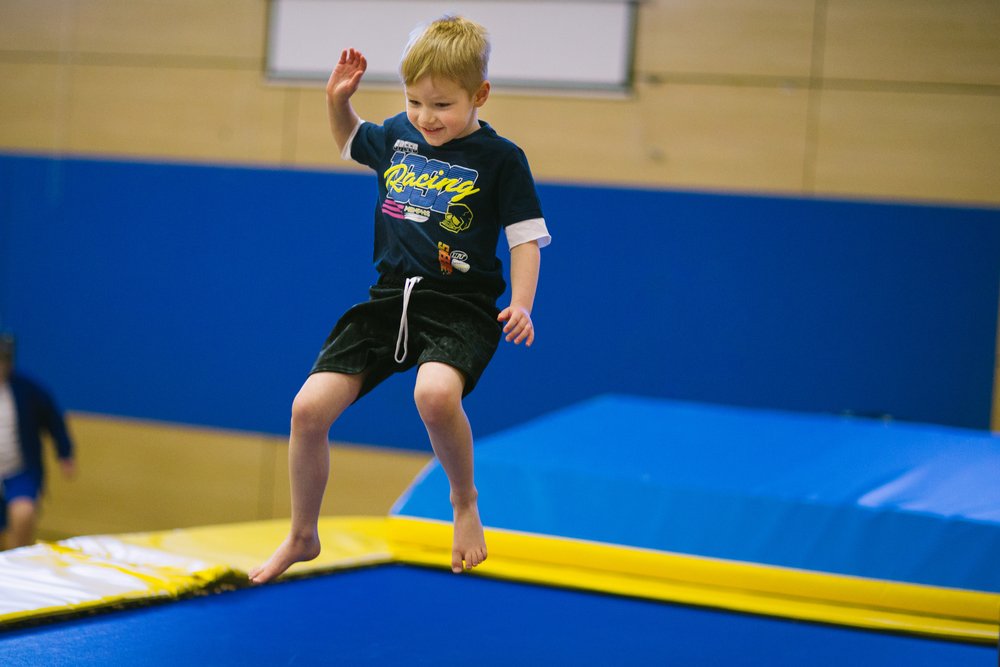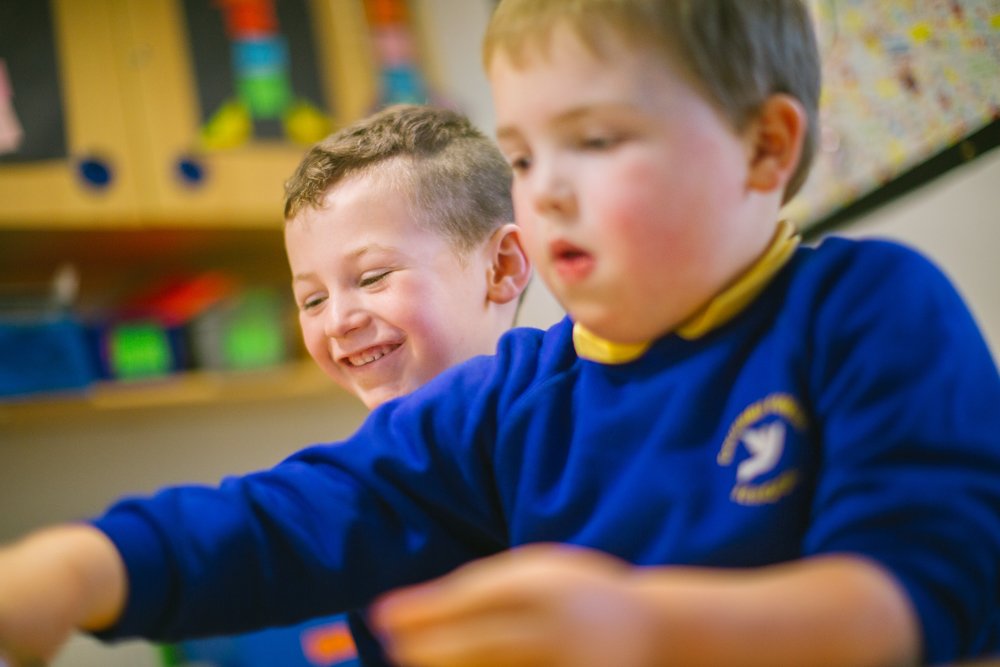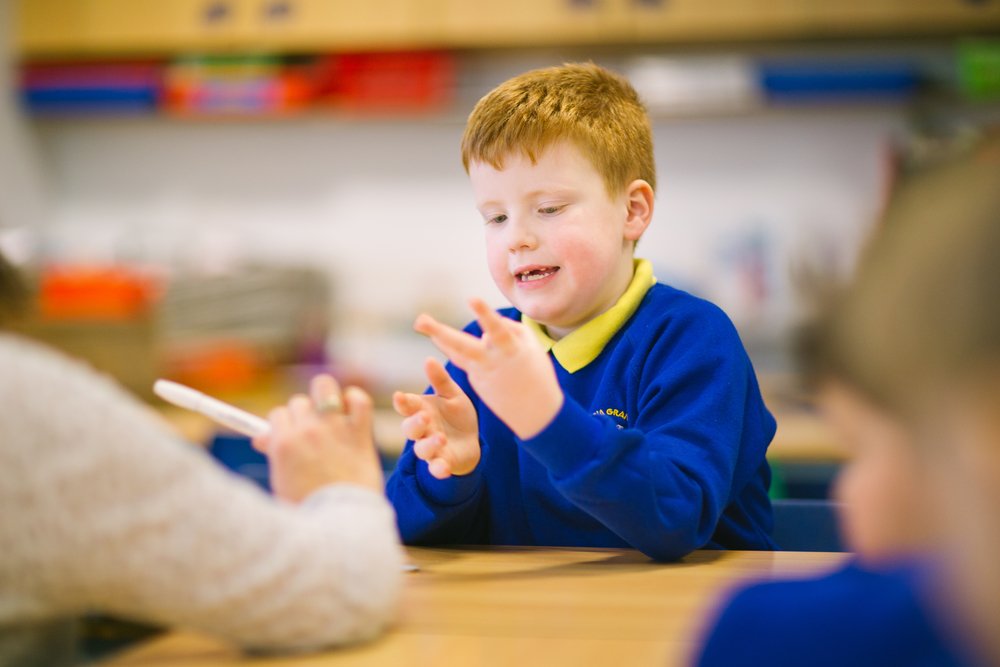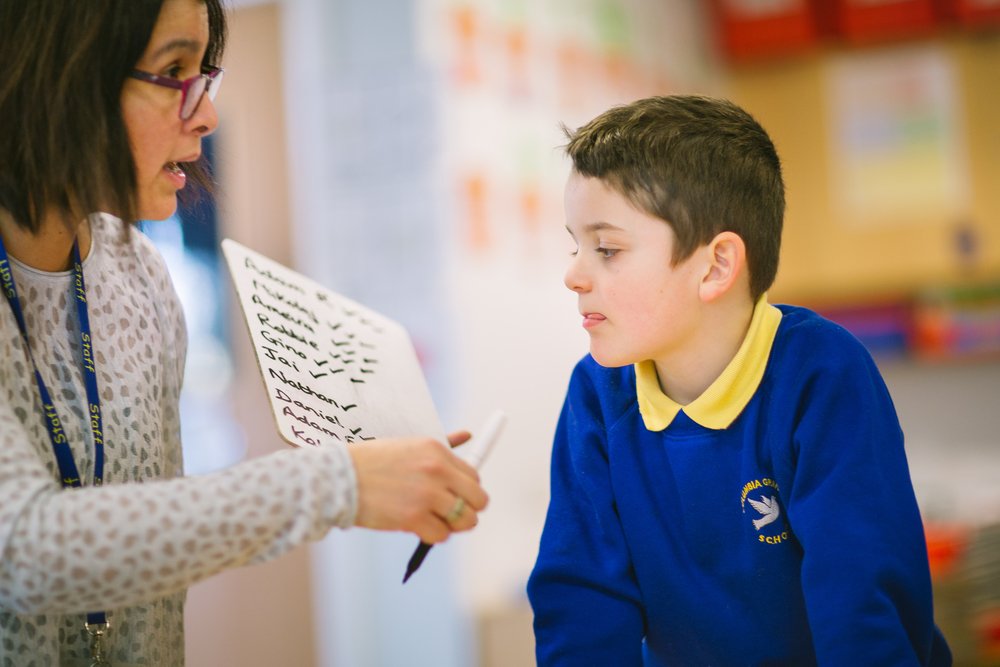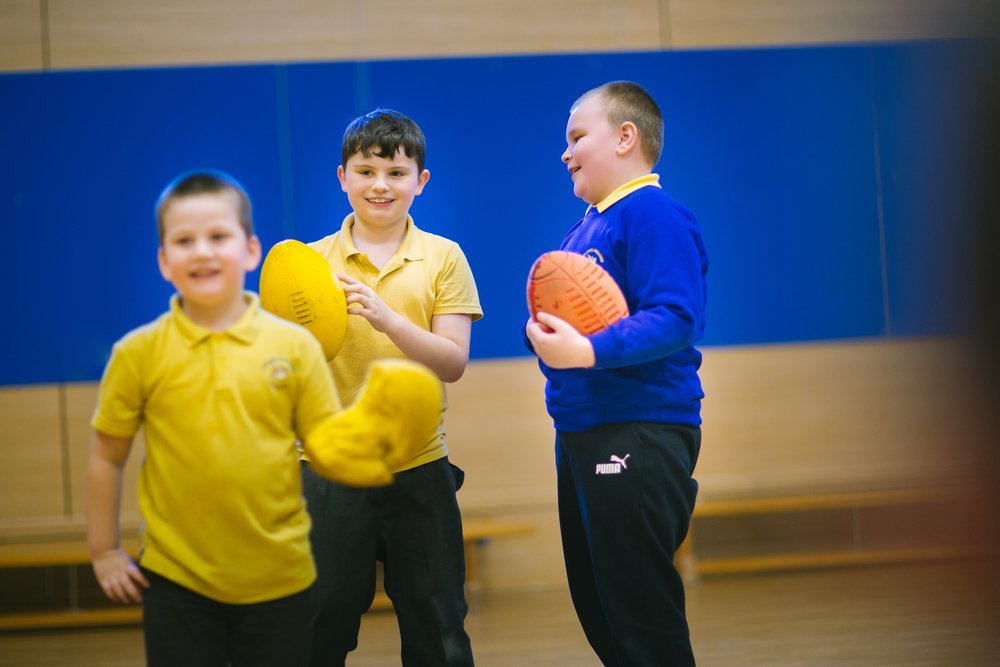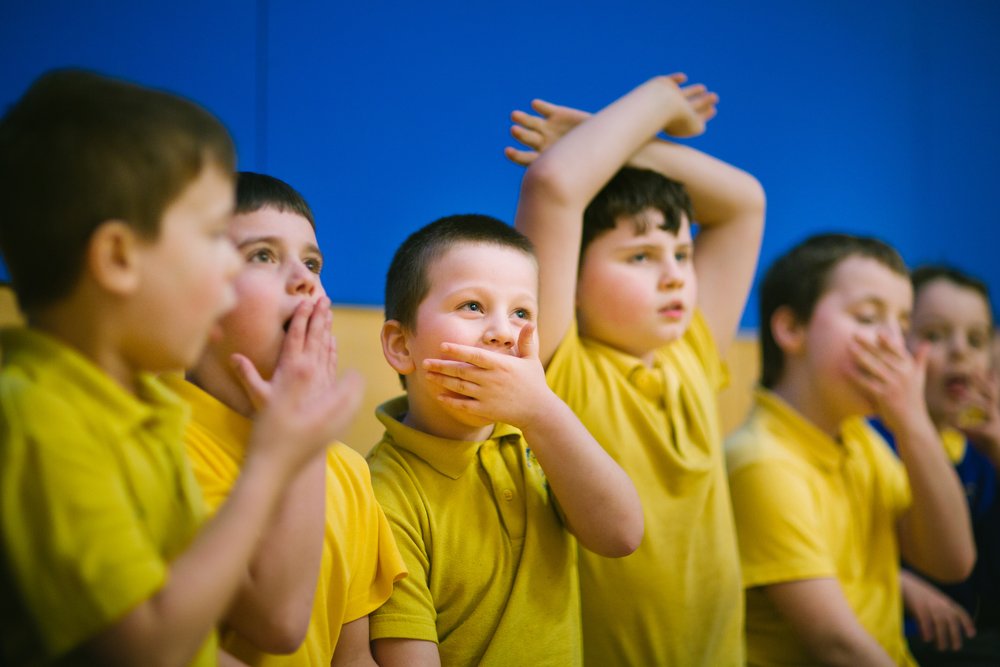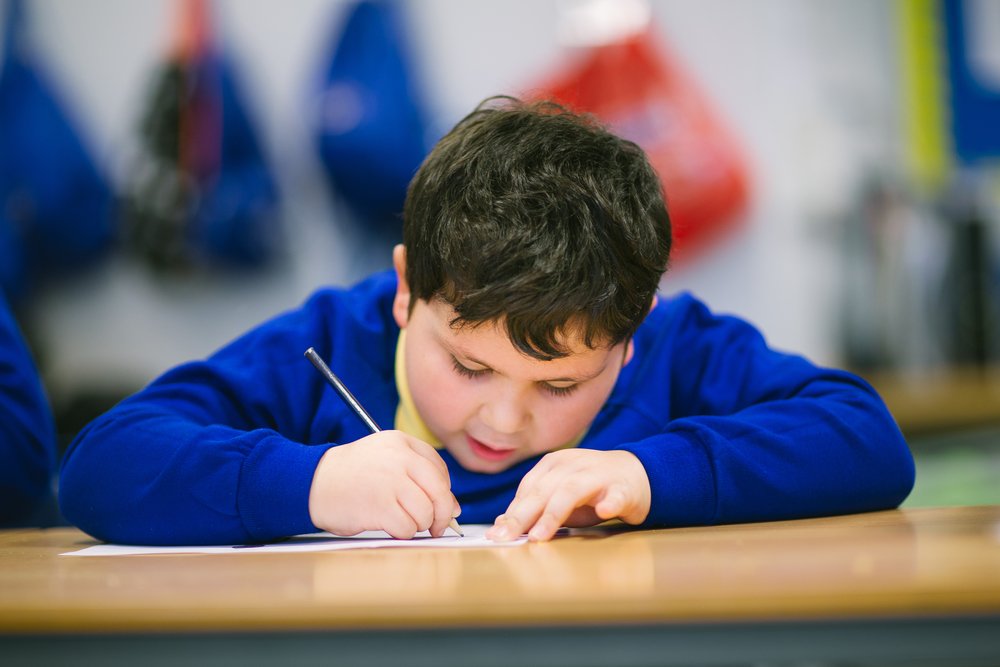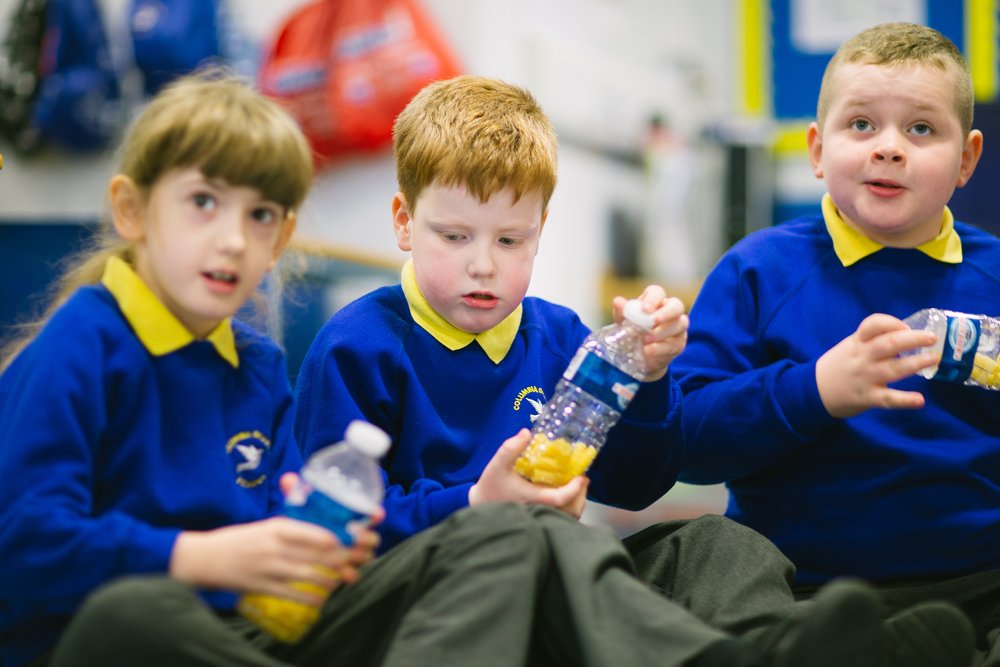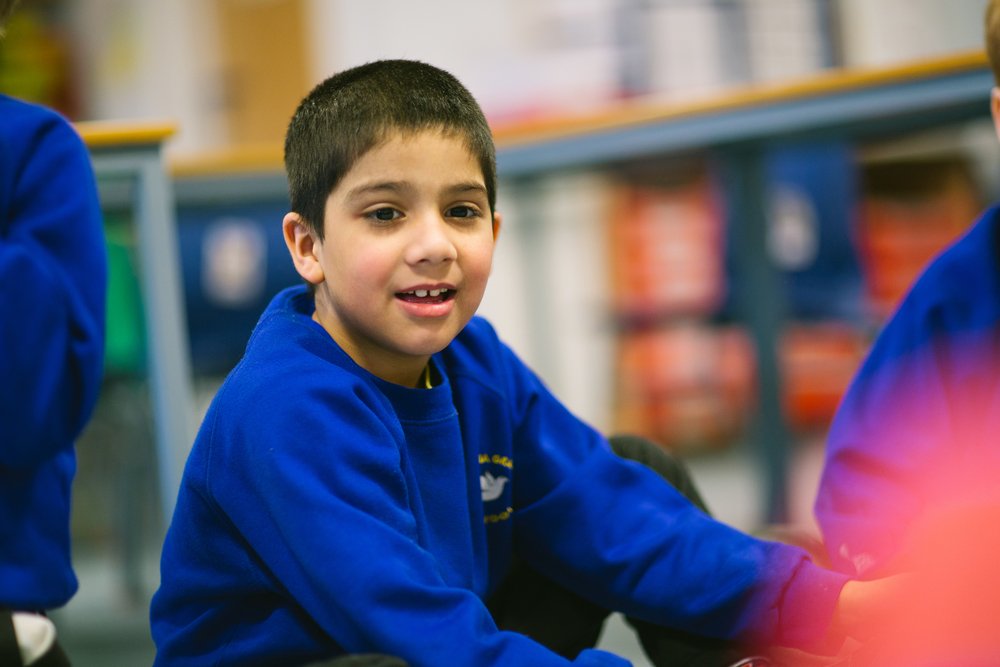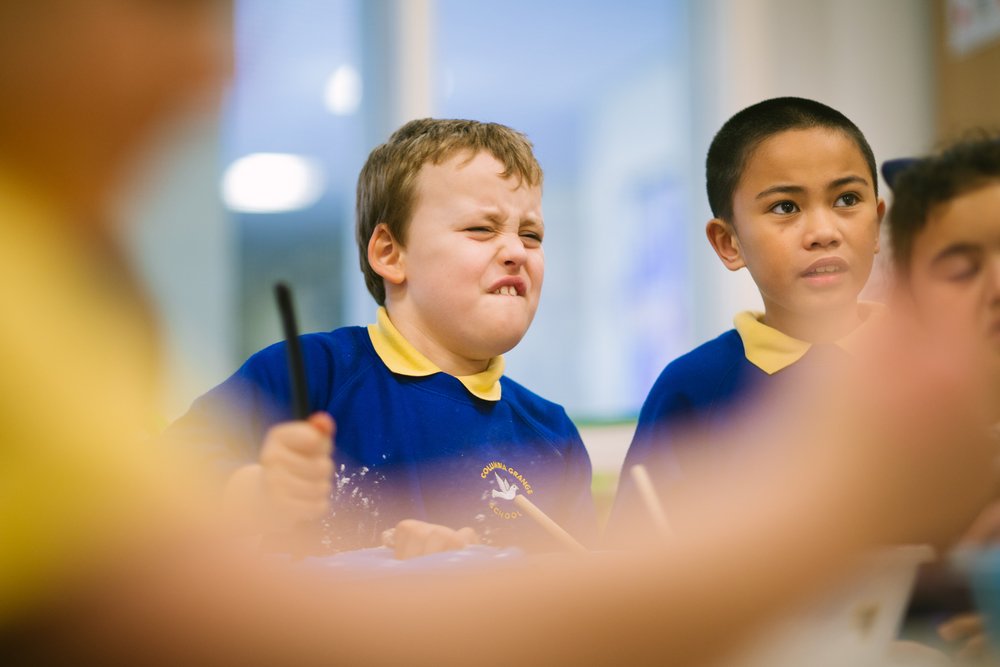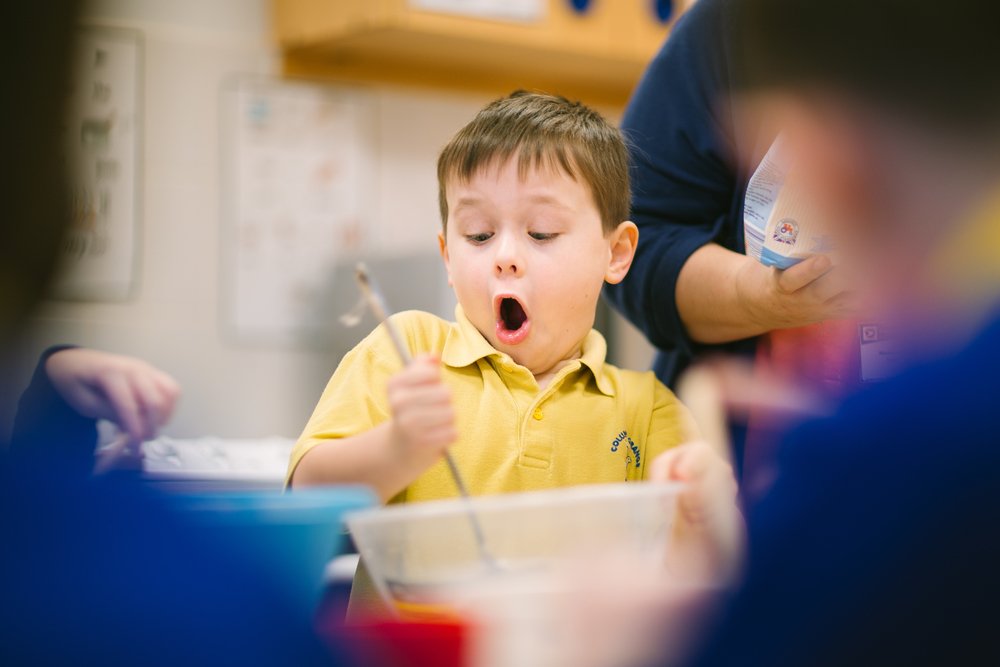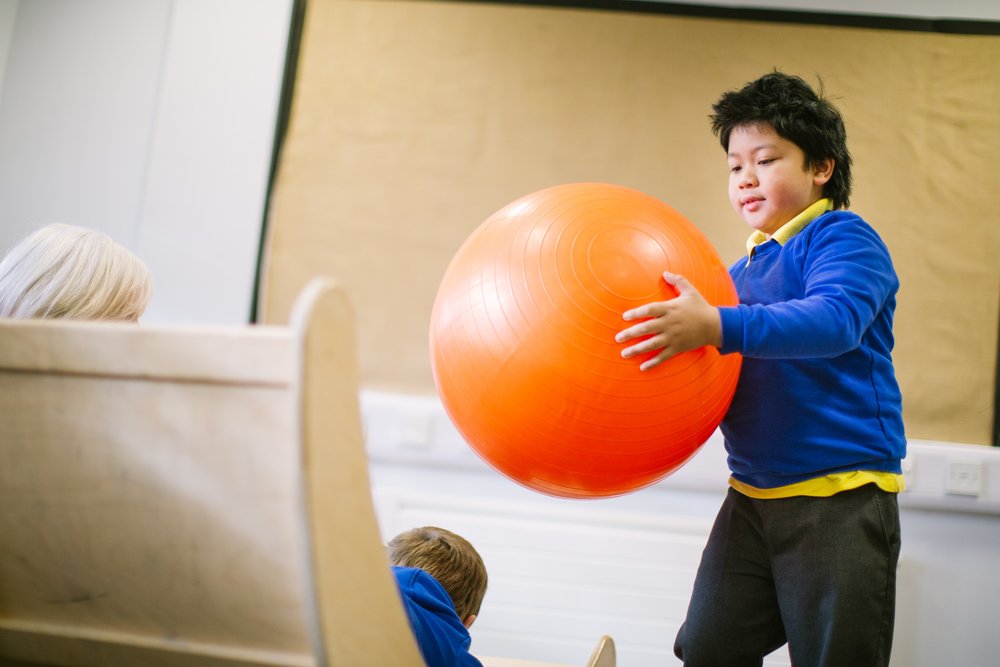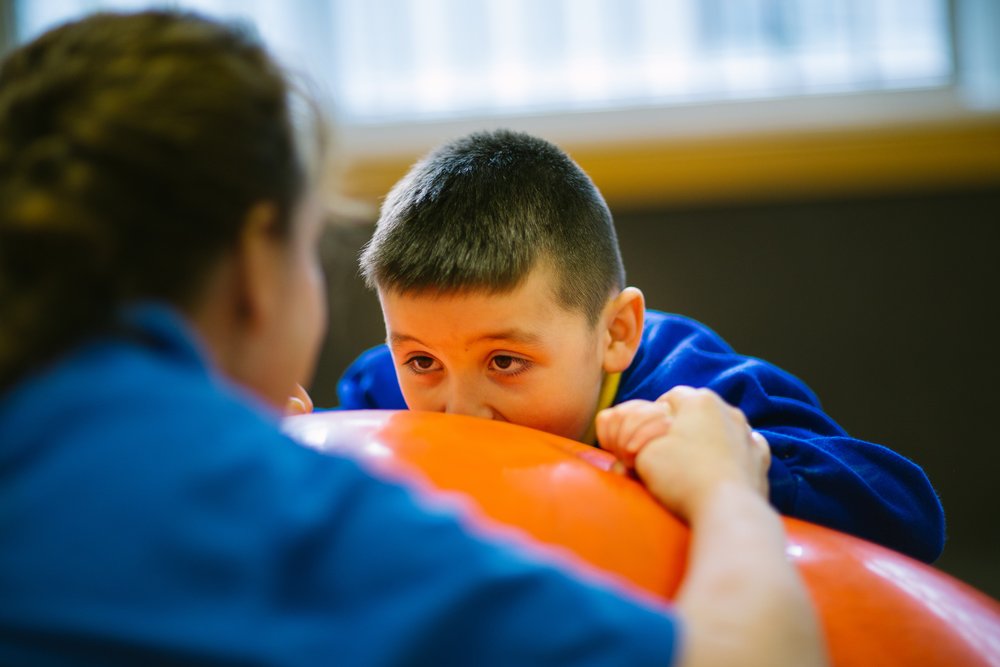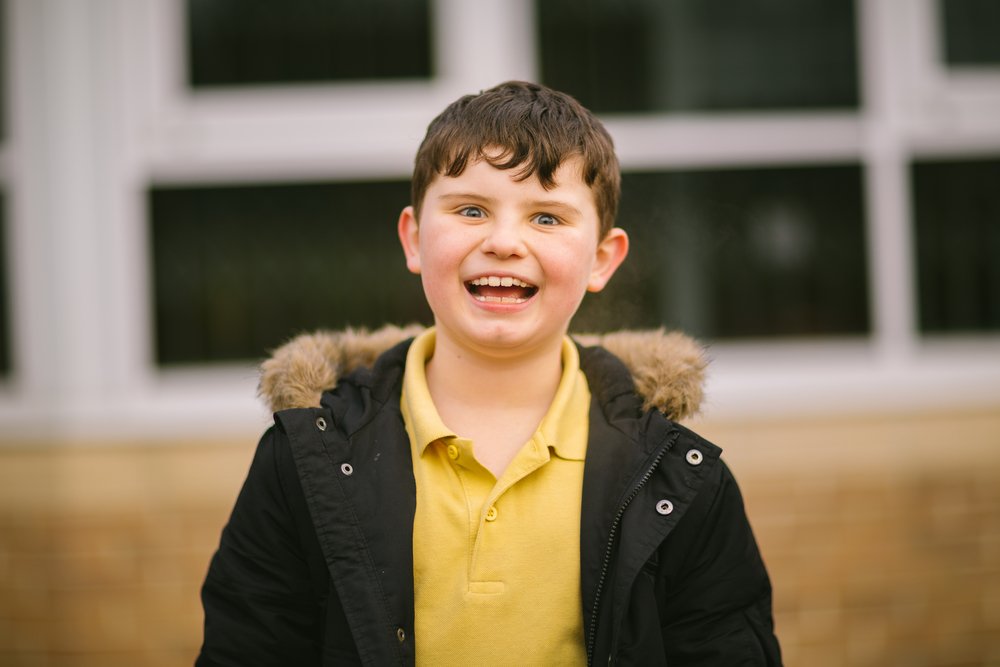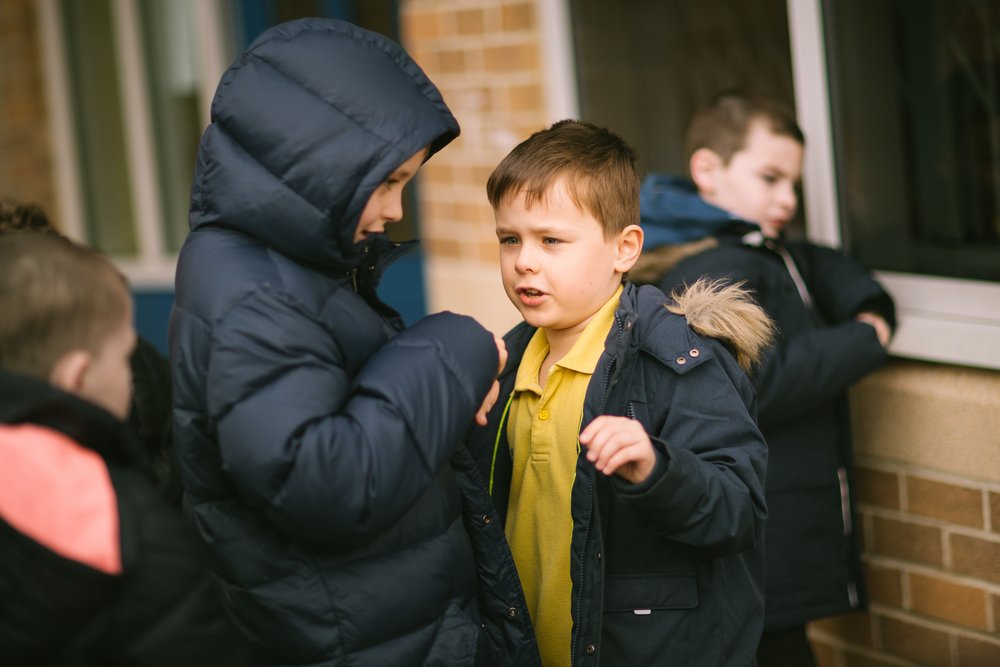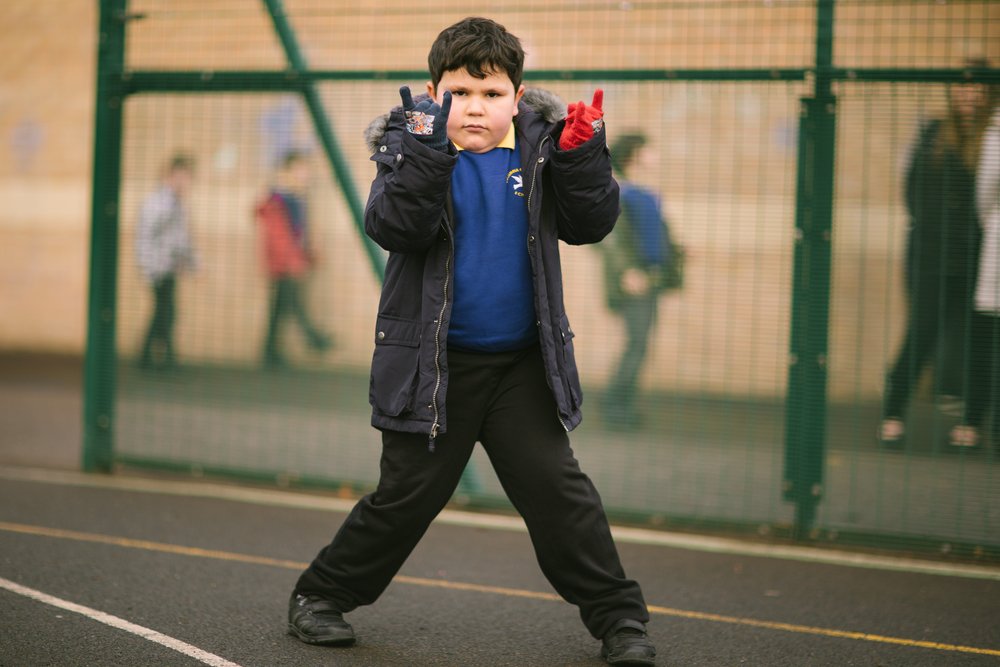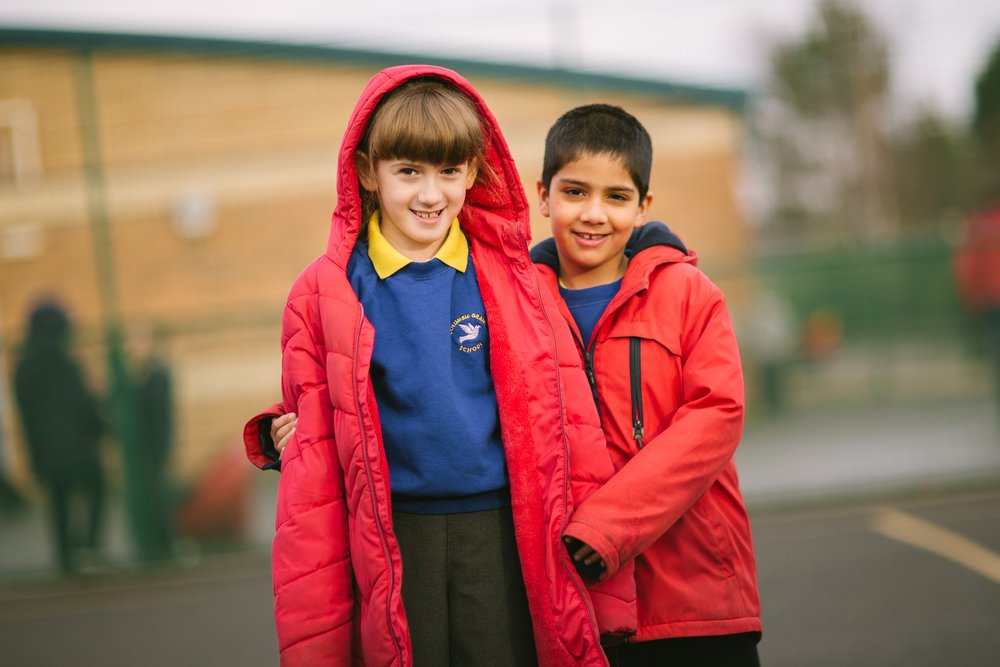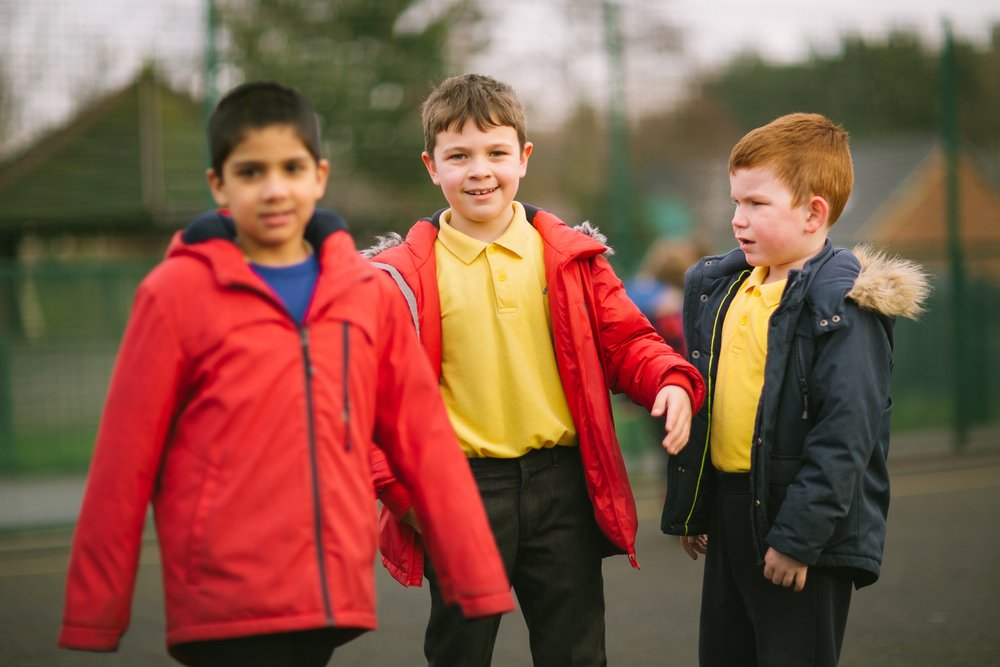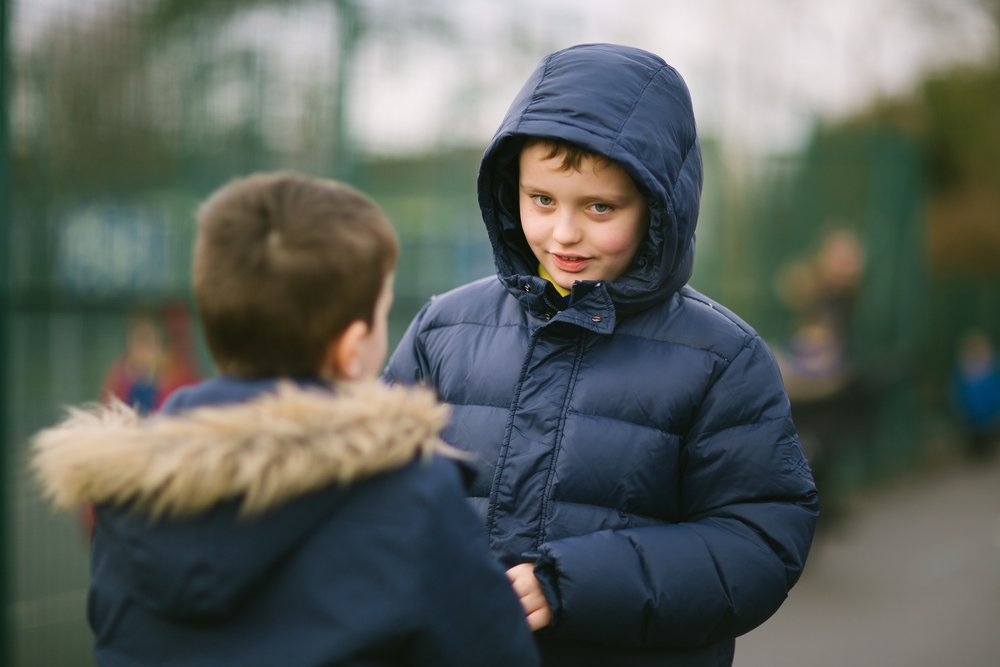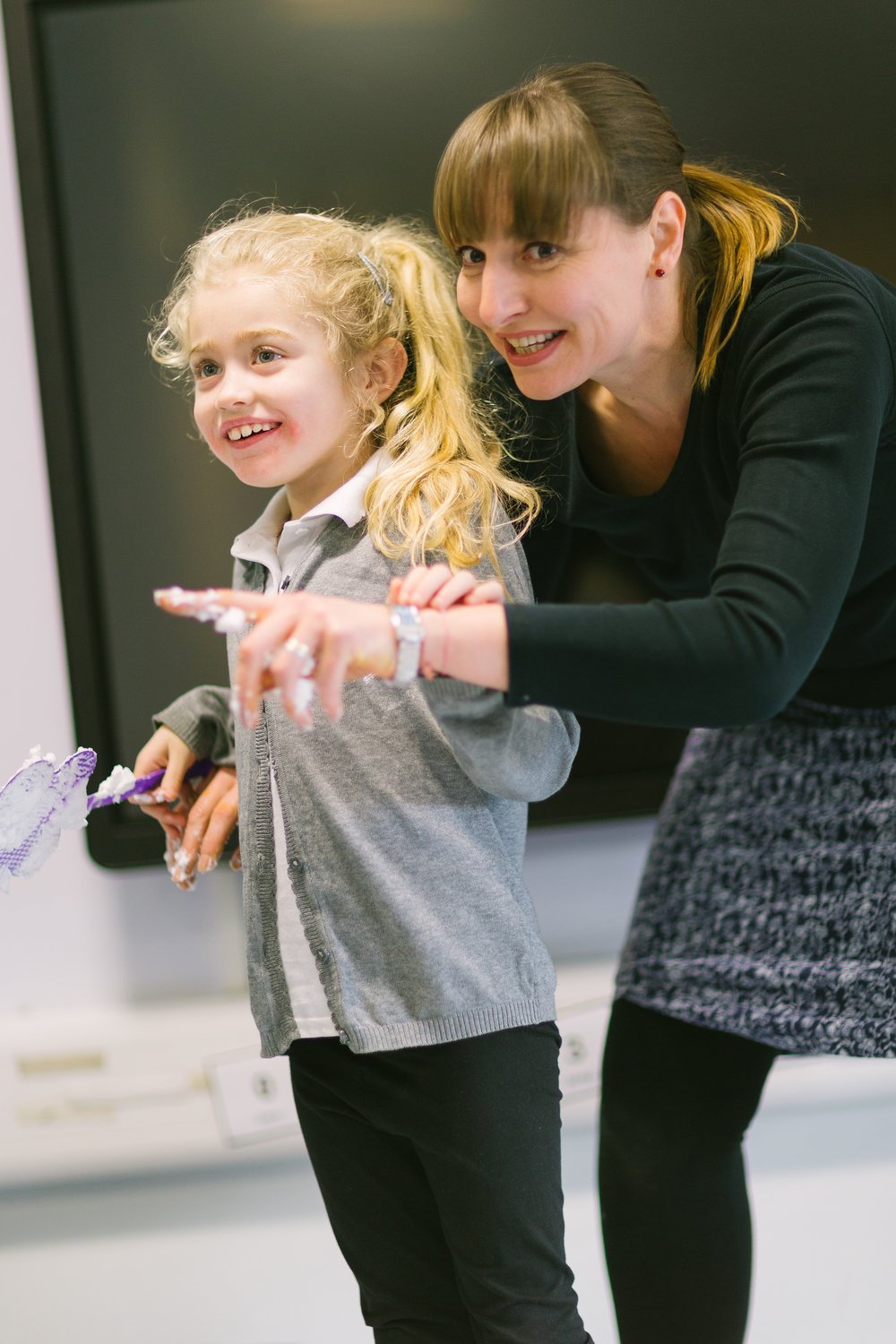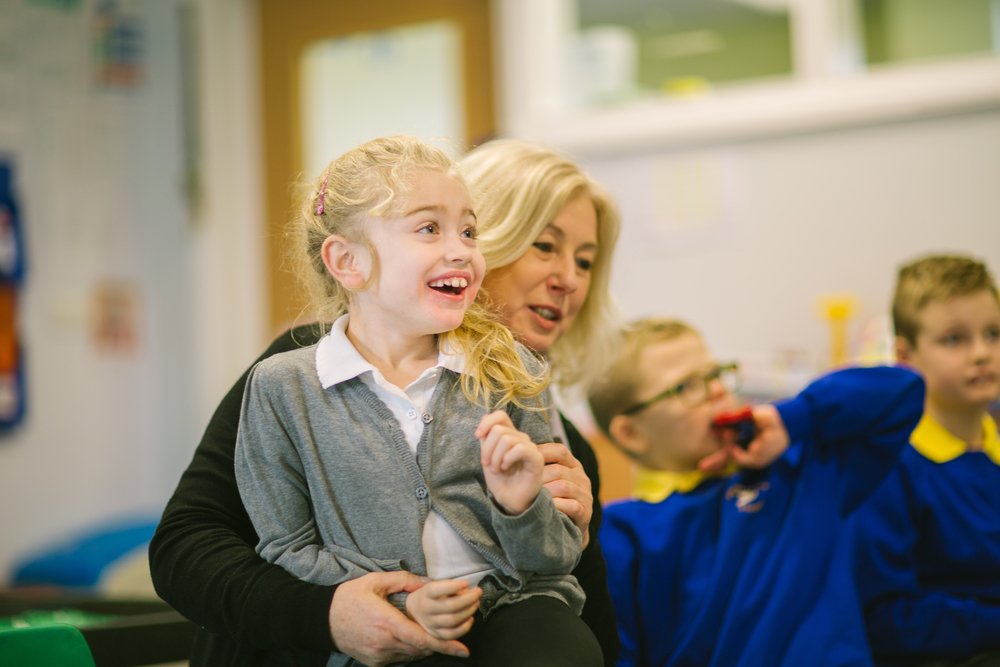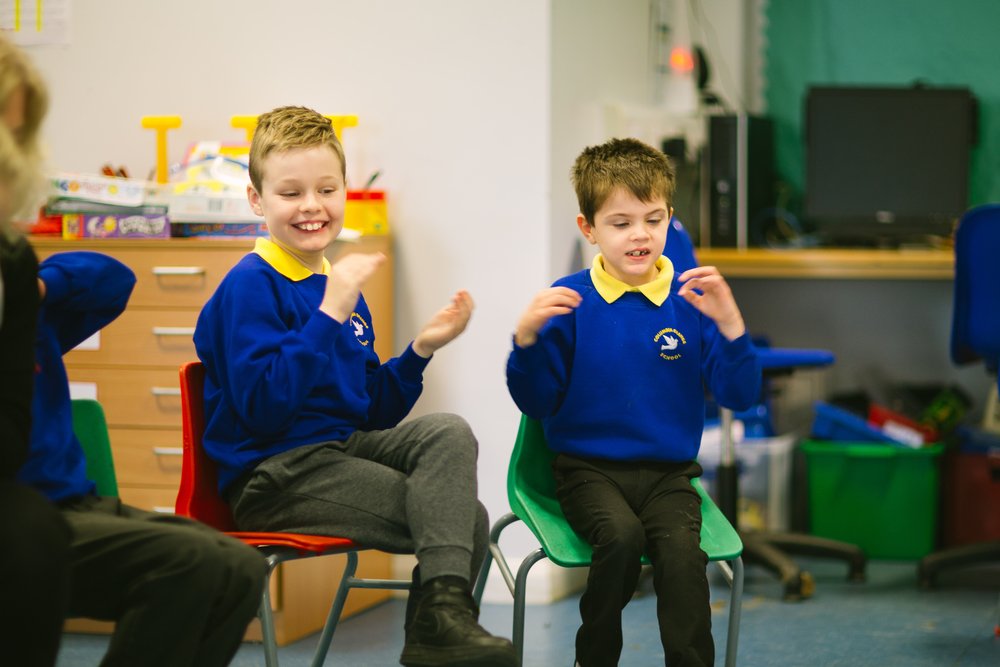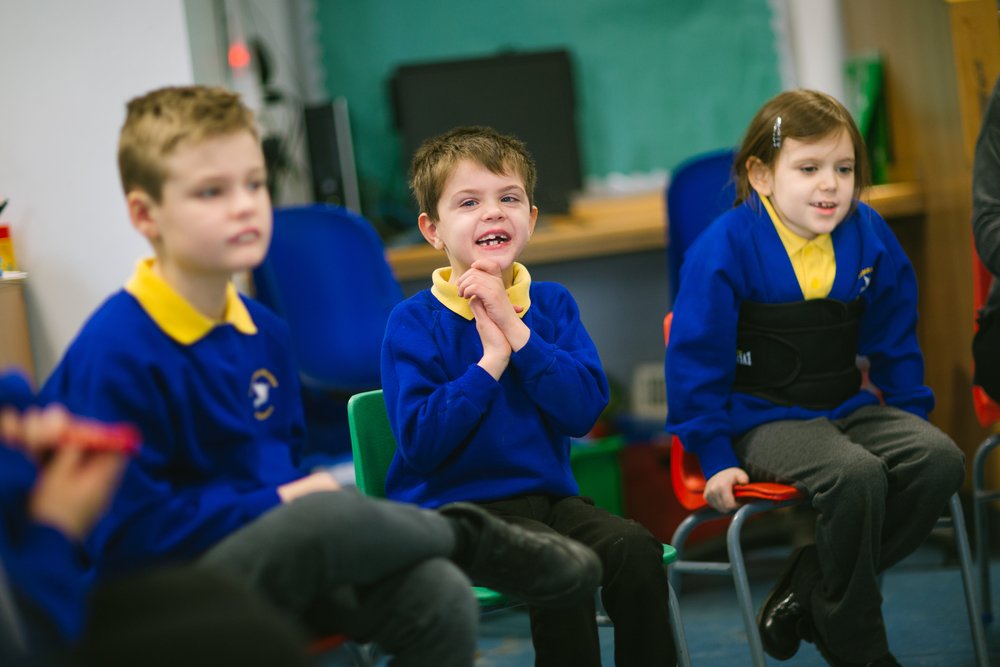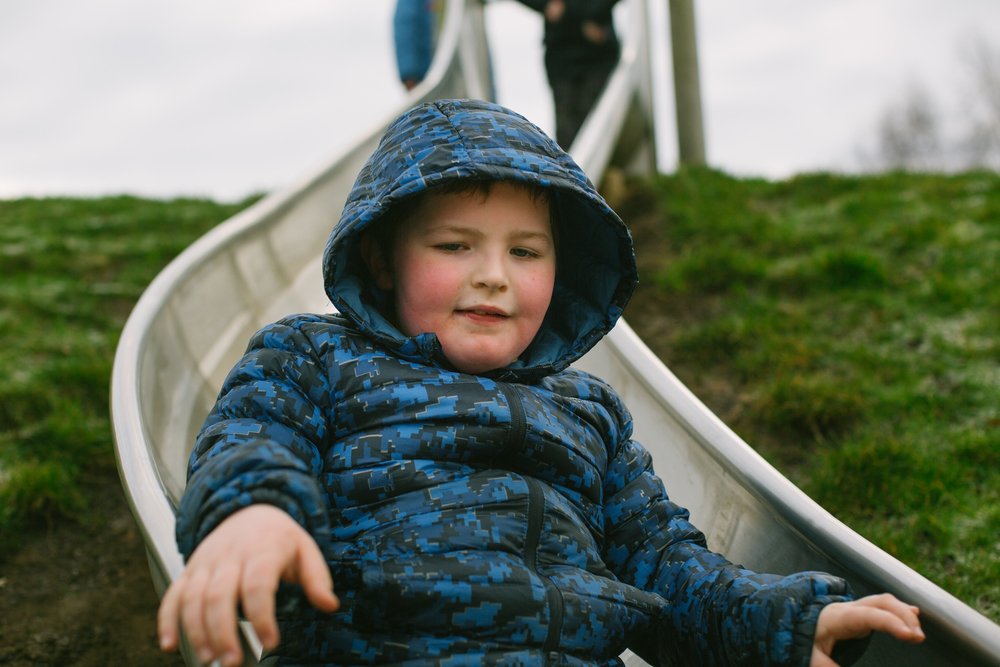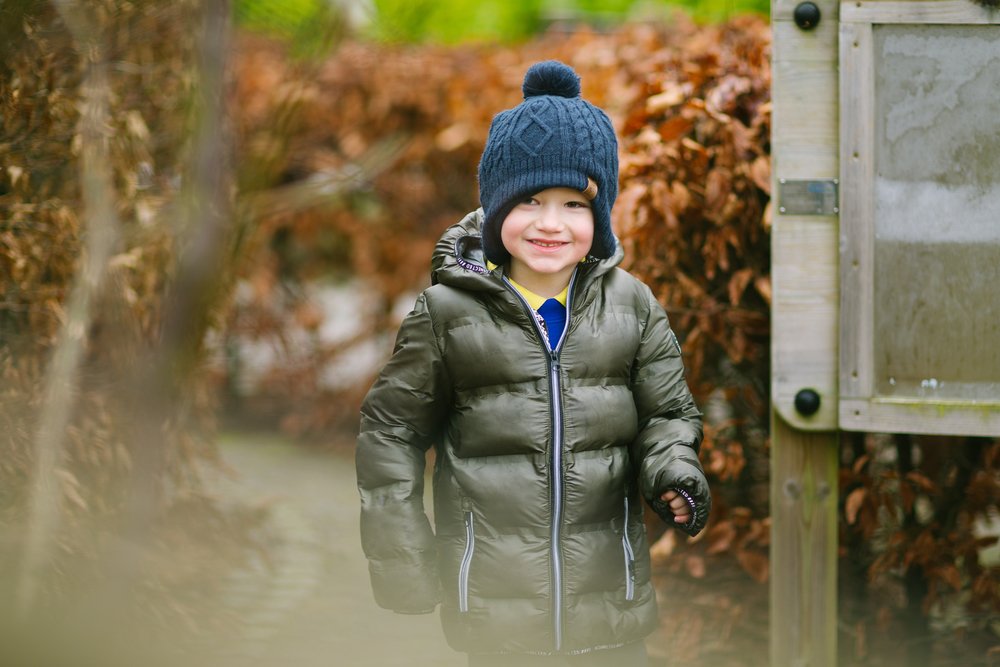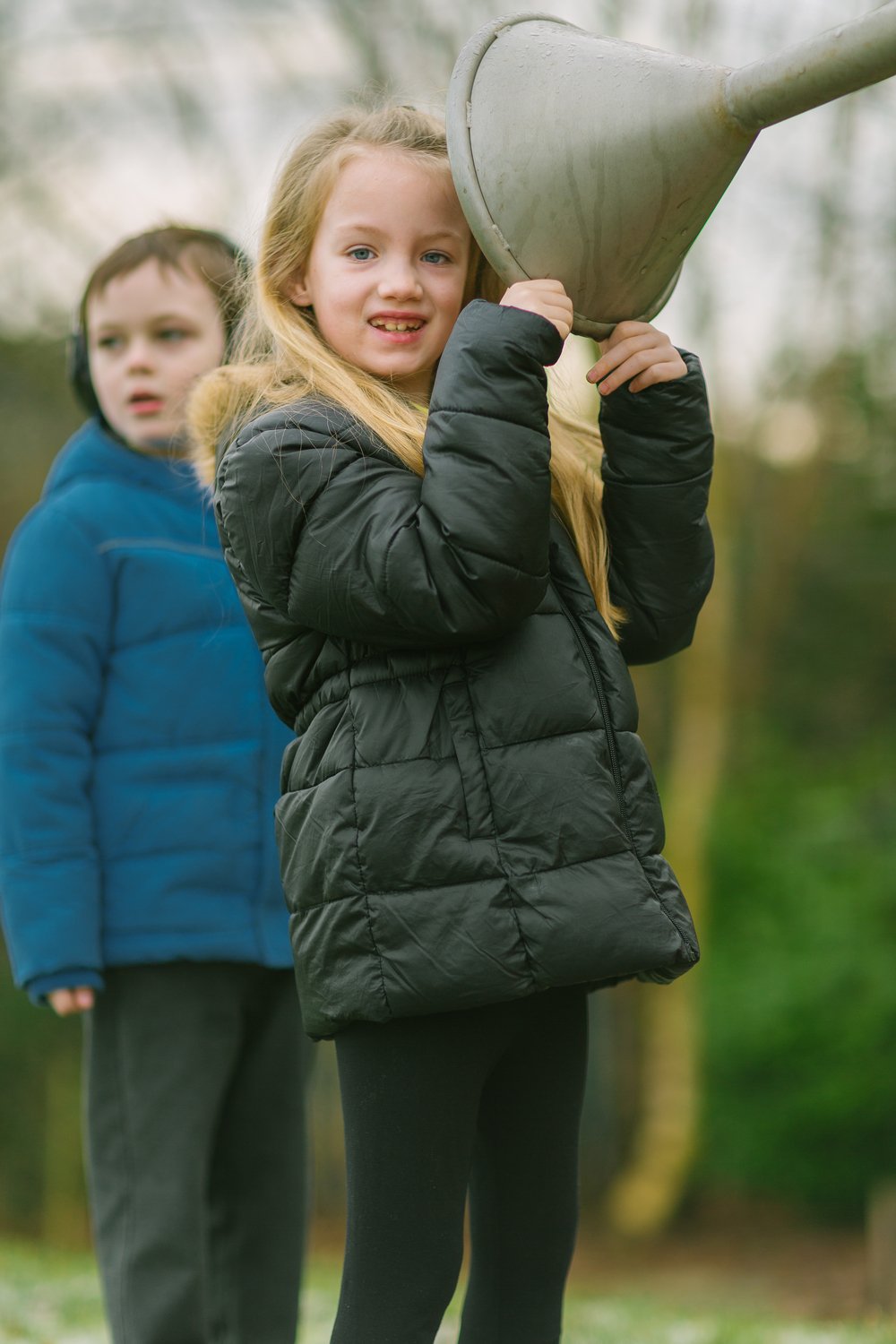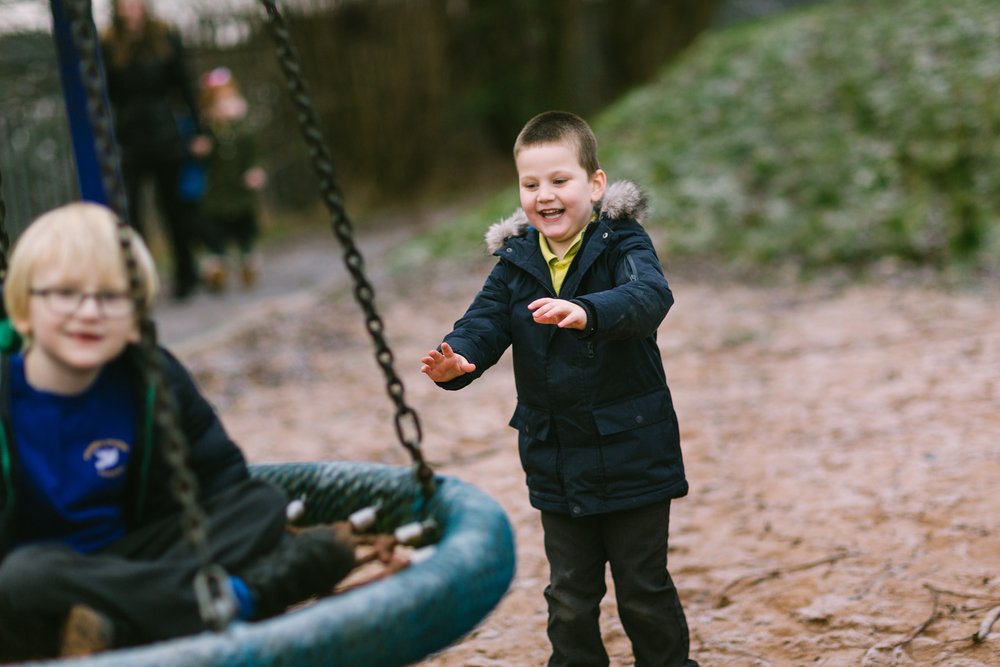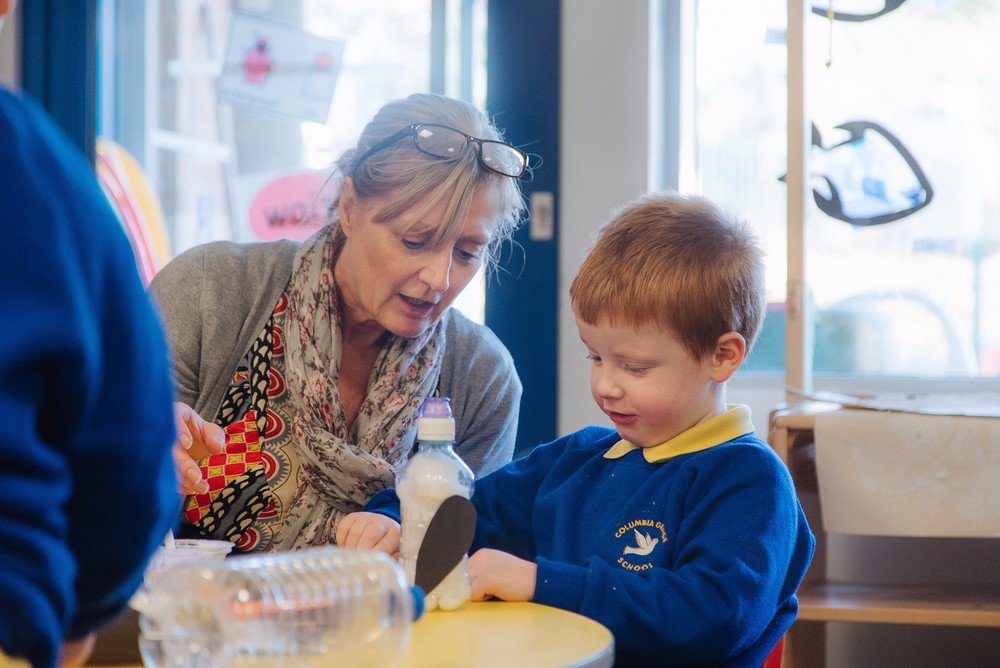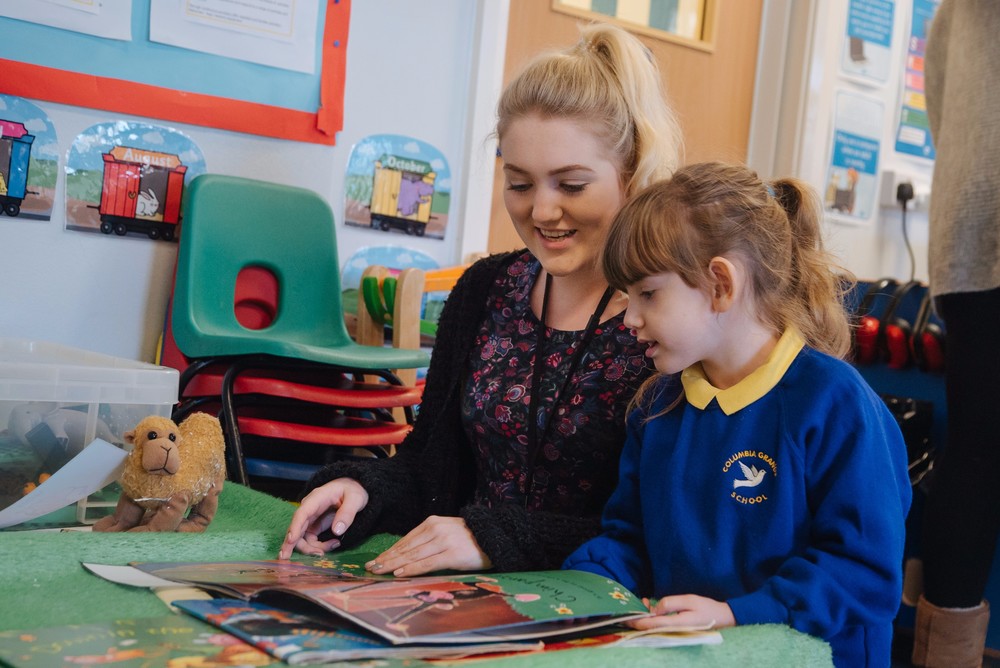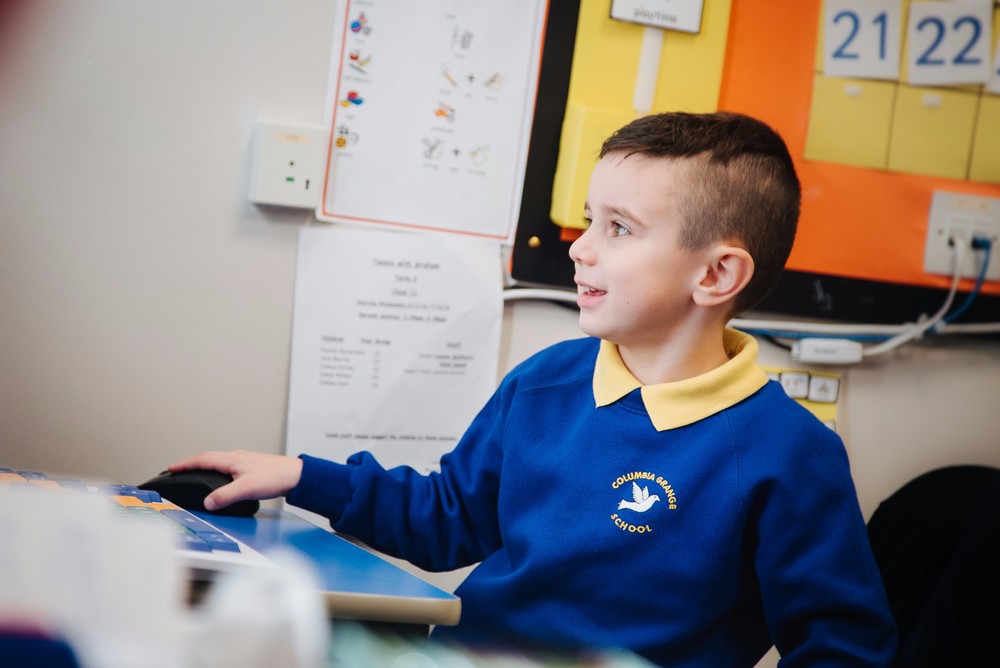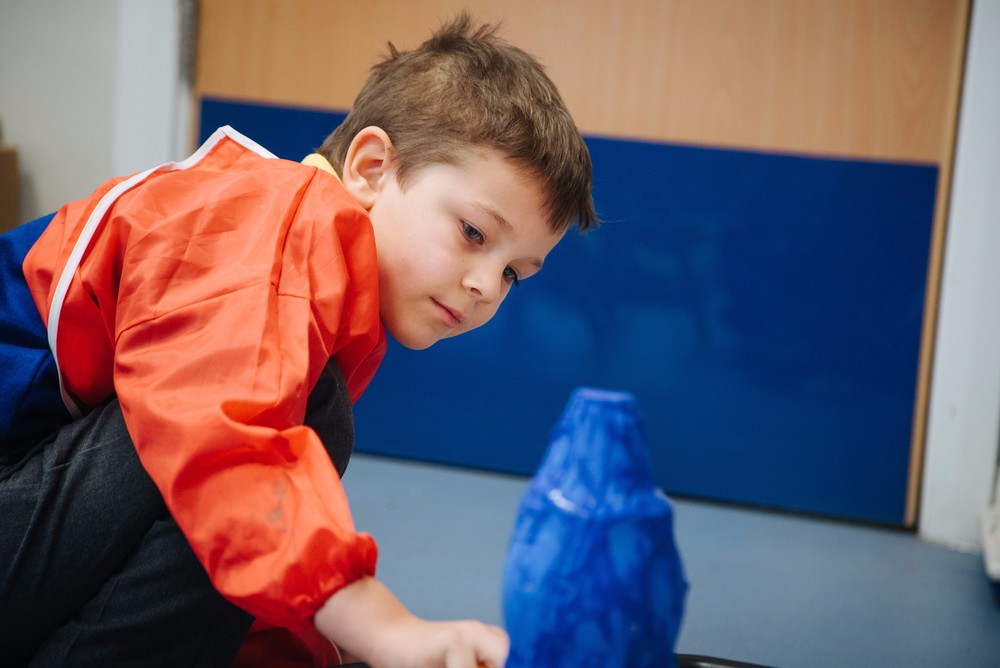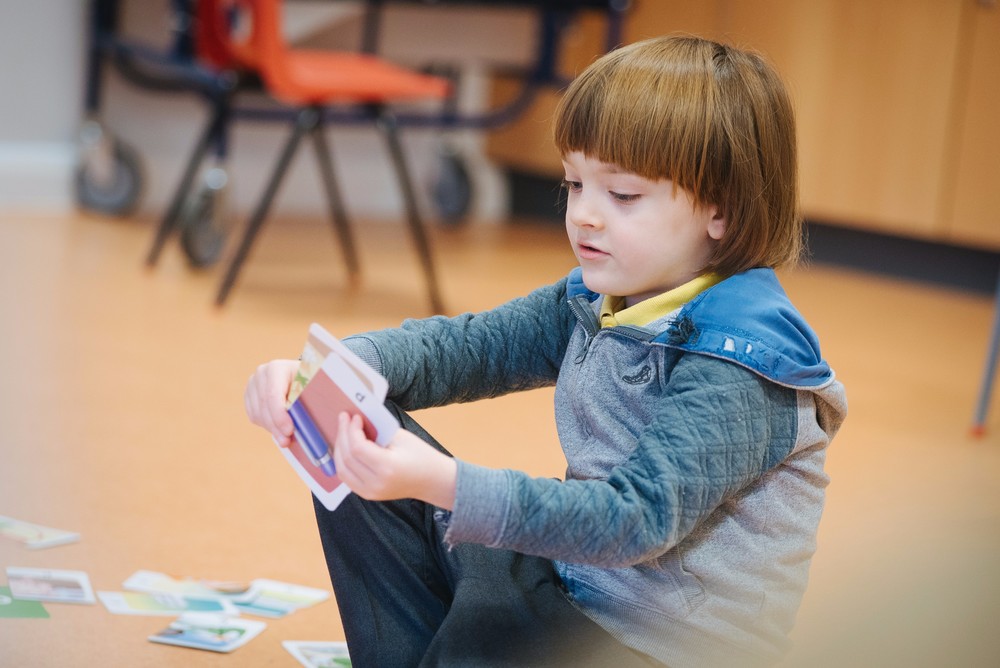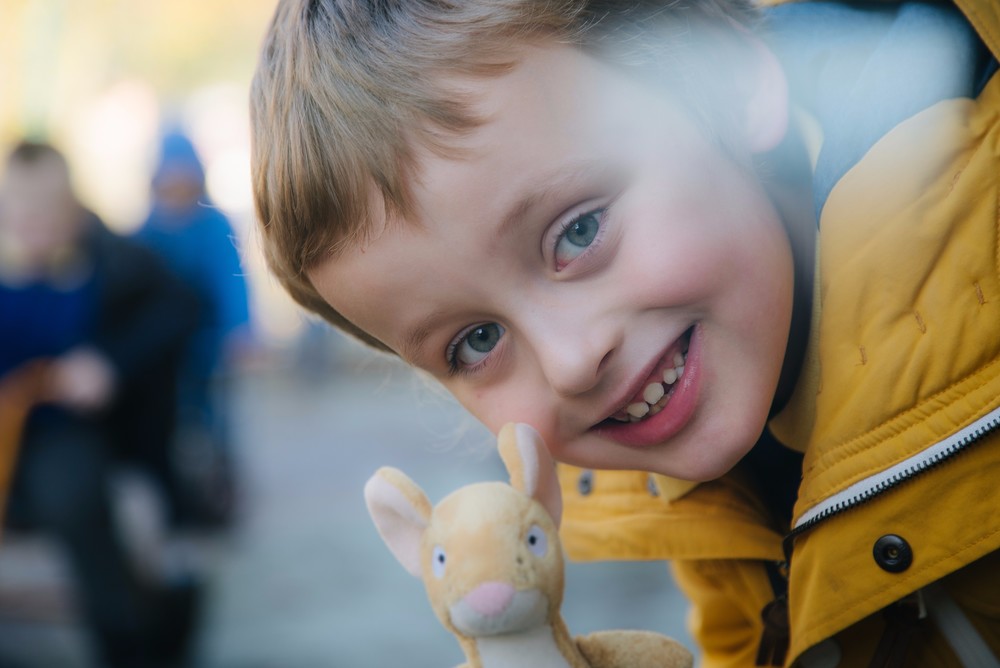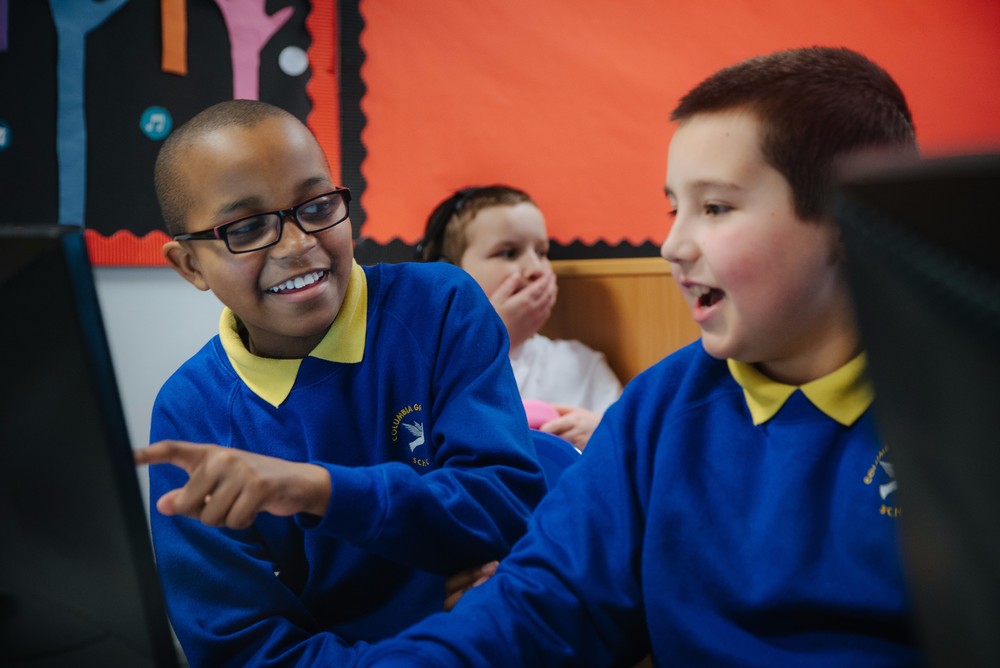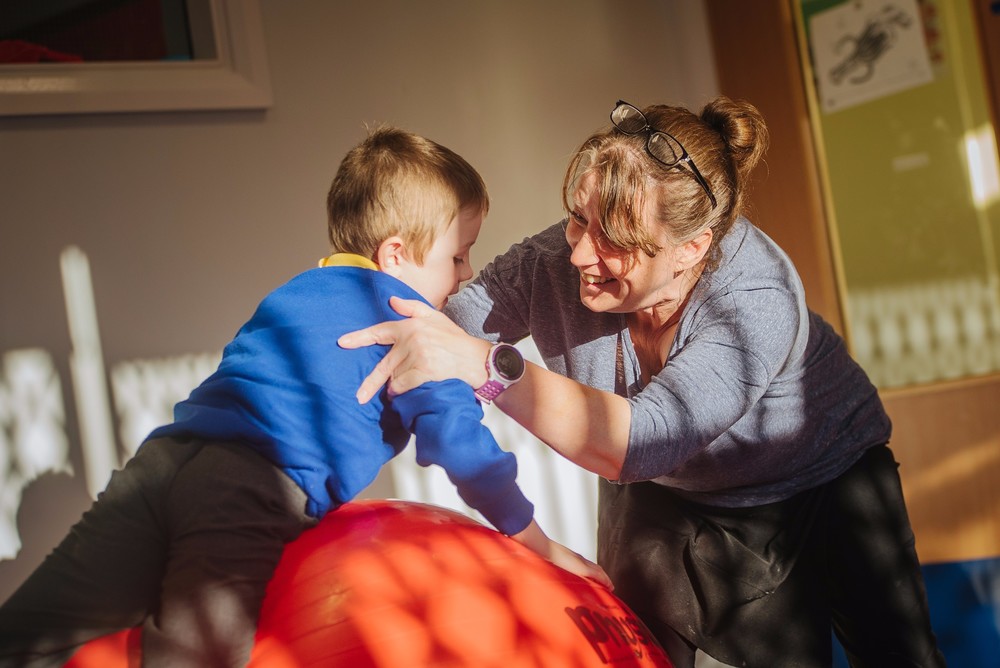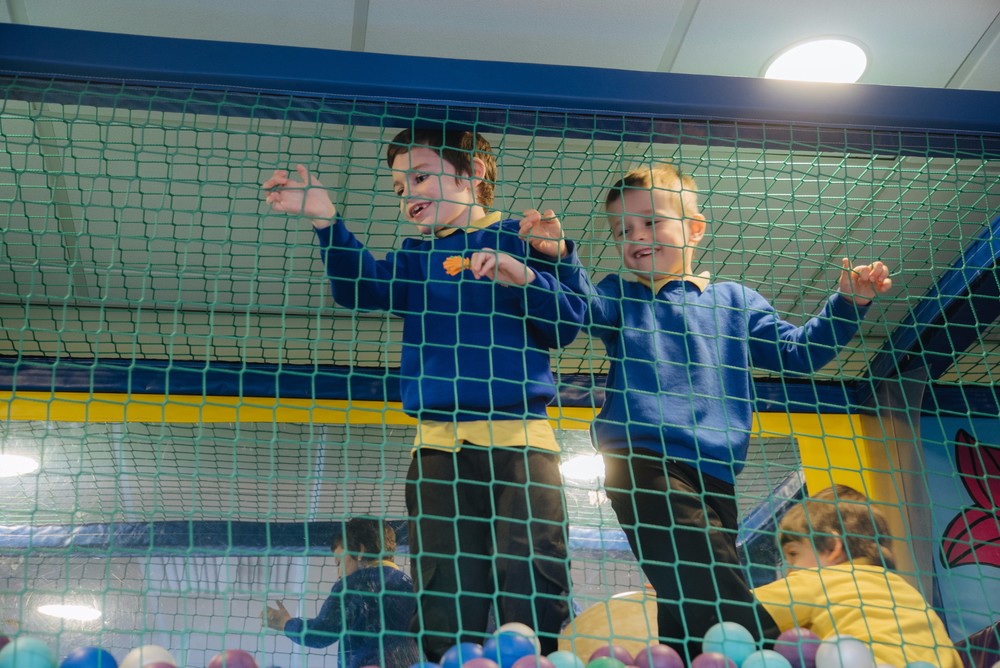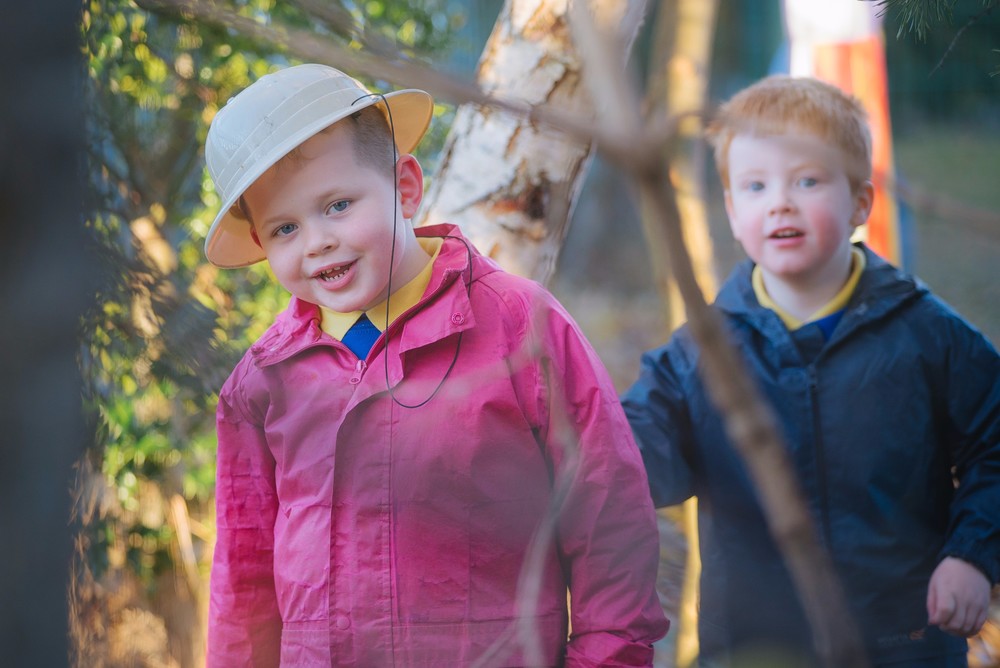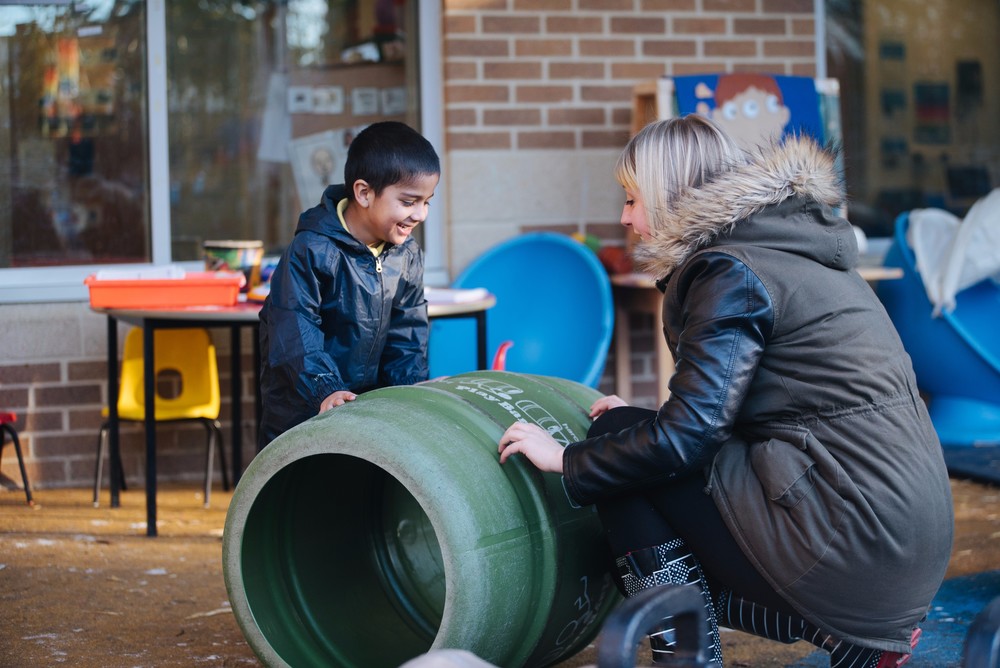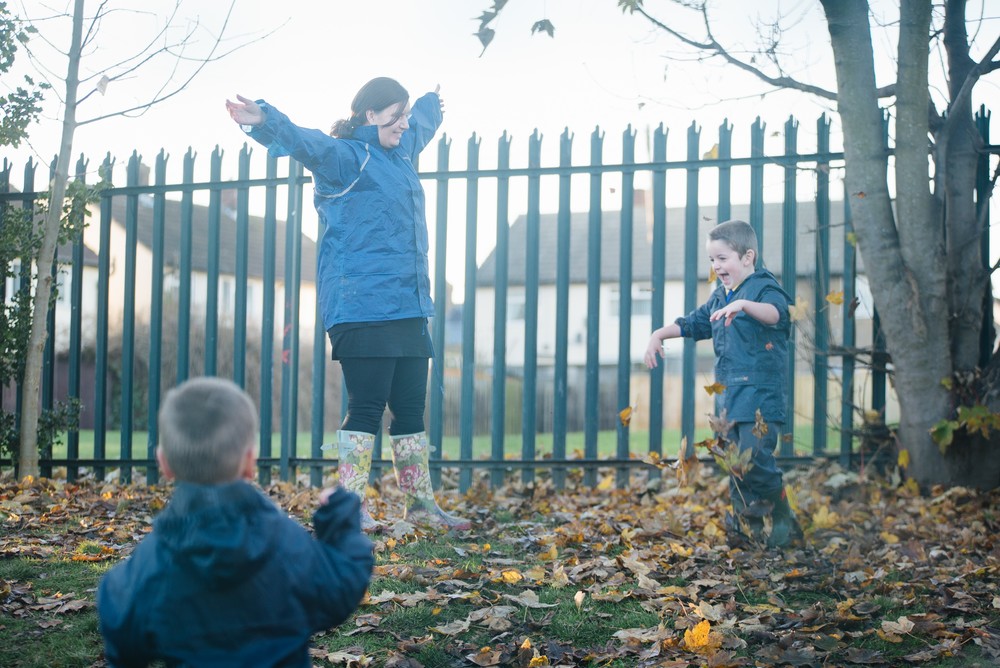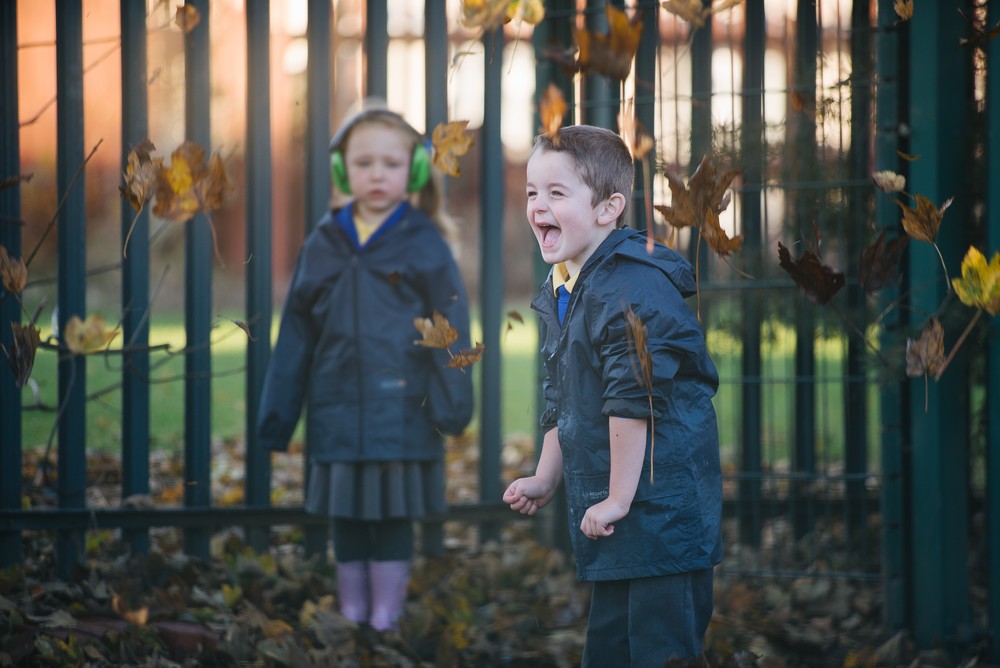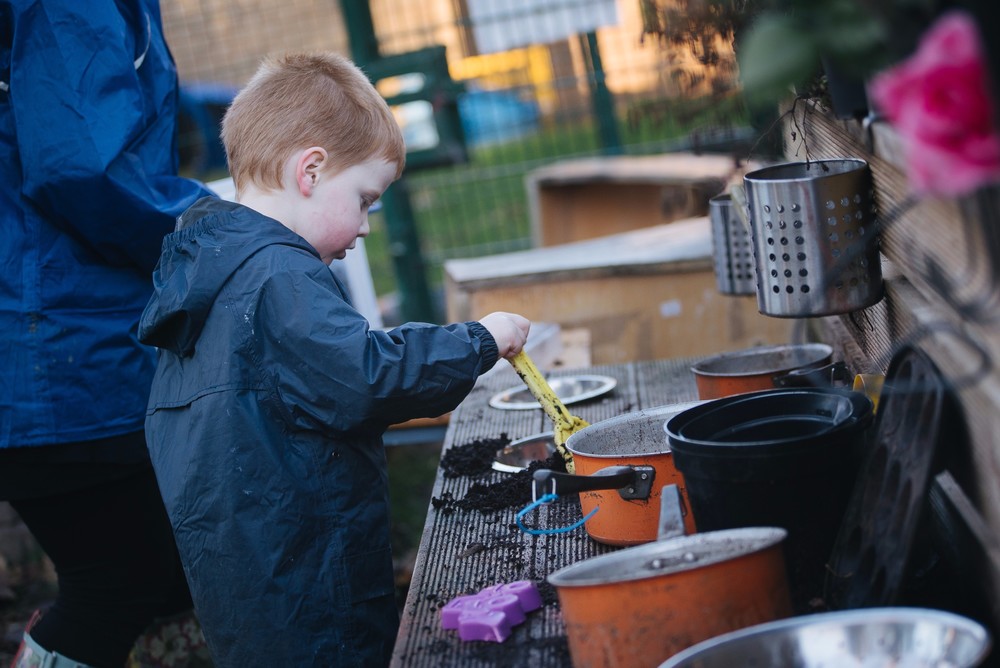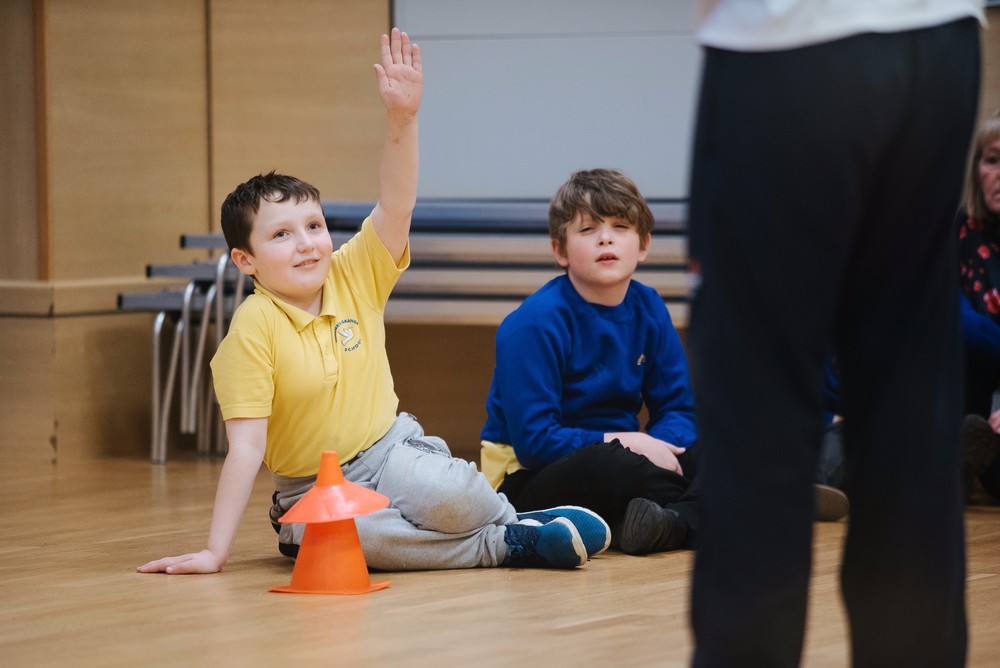 Class 4 Spring 1
To infinity and beyond
Week 1-Bird watch
This week we took part in Big School Bird Watch
run by the RSPB.
We made binoculars to watch for birds outside of our
classroom and on the discovery park.
It was great fun squishing seeds and fat together
to make feeders which we hung in the trees for the birds.
We used feathers and pegs to make peg birds to put on our display.
On Friday we sat with our binoculars and spotter sheet to
look for birds out of our class window marking down the birds we spotted.
Week 2-Whatever next!
On Monday we took part in Judo with Kevin.
We had great fun playing British bulldog and Kevin finished the
lesson by throwing us over his shoulder onto the mat.
Marisol visited class on Tuesday and we bought snacks from her shop
and sprayed paint to make a space background for our display.
We practised our letter shapes in Handwriting Without Tears
and used the shapes to draw rockets.
On Thursday we visited The Word in South Shields
to explore their space exhibition and had our photographs taken
dressed like astronauts.
Week 3-Can't you sleep Little Bear?
This week our story was about a little bear who was afraid of the dark.
We used torches to light up the planets on our classroom display
and to make space shaped shadow on the walls.
We went on a rocket number hunt around school to find
numbers 0-20 then put them in order in class.
In ICT we used a paint program to make swirling planet pictures
and in attention autism Paula used foam and paint to make colourful planets.
On Thursday we visited Lidl to buy snack items and food for Chinese New Year.
Week 4- On the Moon
Our story this week was all about the moon.
We worked together to make a moon buggy and pretended we were on the moon.
We watched a video of the moon landing and
planted flags in the sand on the discovery park.
Paula made space patterns with a colourful torch
and we blew bubbles to make dragon fire in attention autism.
In ICT we decorated Chinese lions and tasted
Chinese food in cookery, it was yummy.
Week 5- Aliens love underpants
Our story this week was all about aliens stealing underpants from earth.
We hunted for underpants and wore them on our
heads like the aliens, don't we look funny?
We used 2d shapes to make rockets and folded paper to make planes.
On Thursday we visited Aldi then had lots of fun in the sun at the park.
We exchanged money for snack food in Helen's snack shop.
On Friday it was NSPCC number day celebrating maths, in class 4 we
ordered numbers on underpants, rolled shapes out of playdough and
had great fun completing a number obstacle course.
Week 6- Alien Tea on the Planet Zum-Zee
The aliens ate yucky food at their party on planet Zum-Zee in our story this week.
We had our last session with Kevin the judo instructor and
had great fun putting our friends in different holds.
We followed instructions to colour the planets and made 2d paper rocket pictures.
Tuesday was Internet Safety Day 2020 we listened to a story about Ben
and how he stayed safe when using his tablet.
We talked about how we can stay safe by asking our adults to
help us make good choices.
In science we followed instructions to make pop bottle rockets,
mixing warm water and alka zelza tables together.
We put the lid on quickly and give it a shake then stood back
to watch them fire into the air but it didn't work, back to the drawing board.
Paula made magic Valentines Day hearts in our attention autism session.
We made pizzas for our friends birthday party, the food was yummy
and we all sang happy birthday then had great fun dancing together.