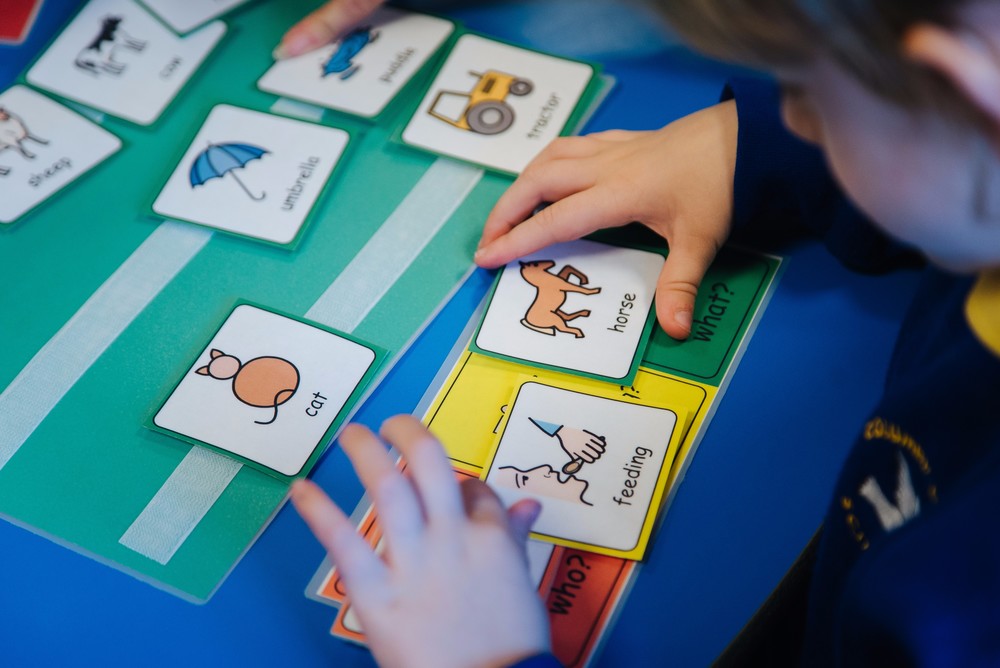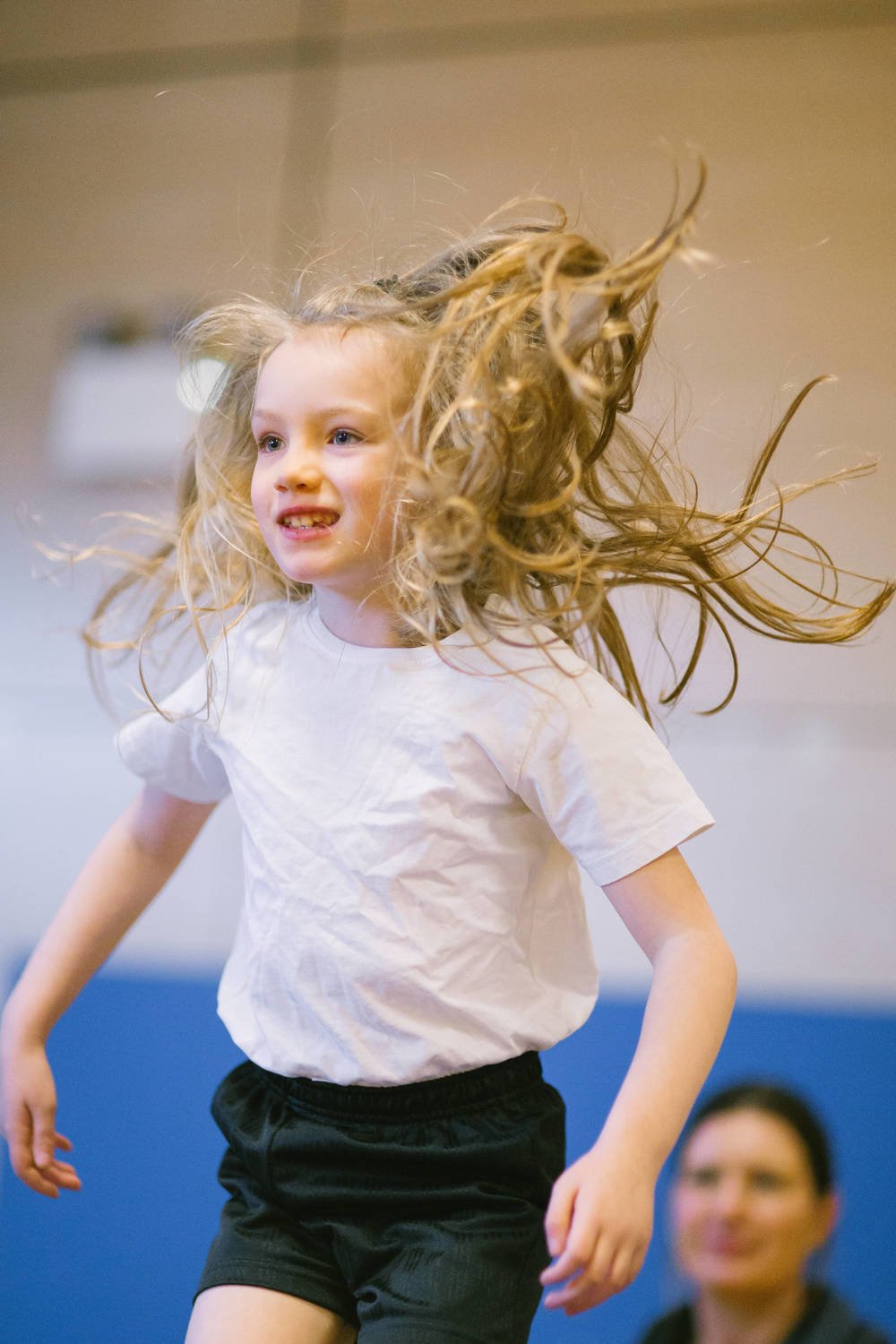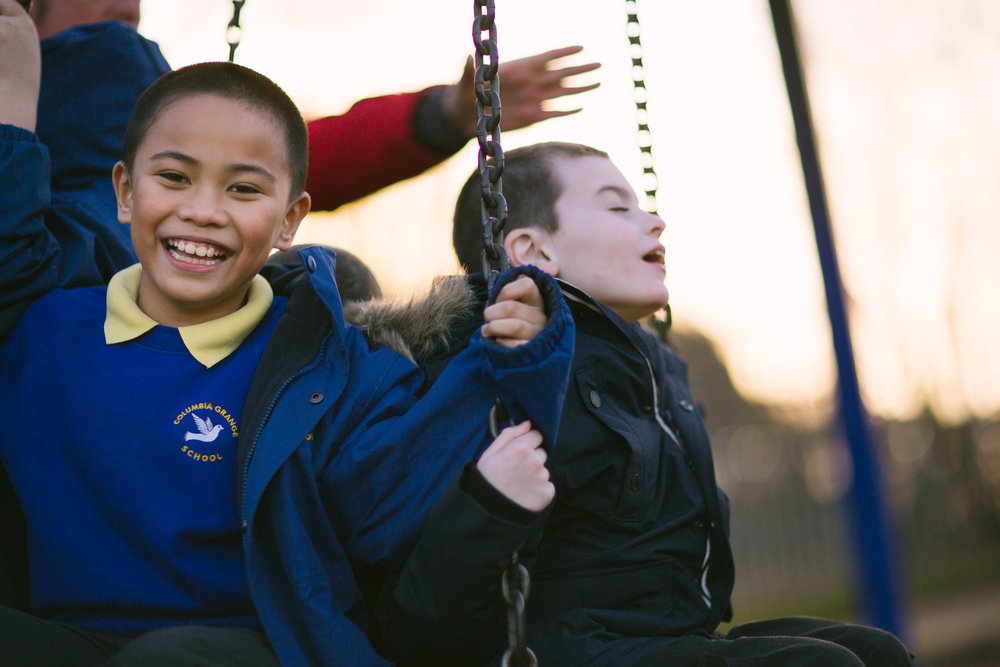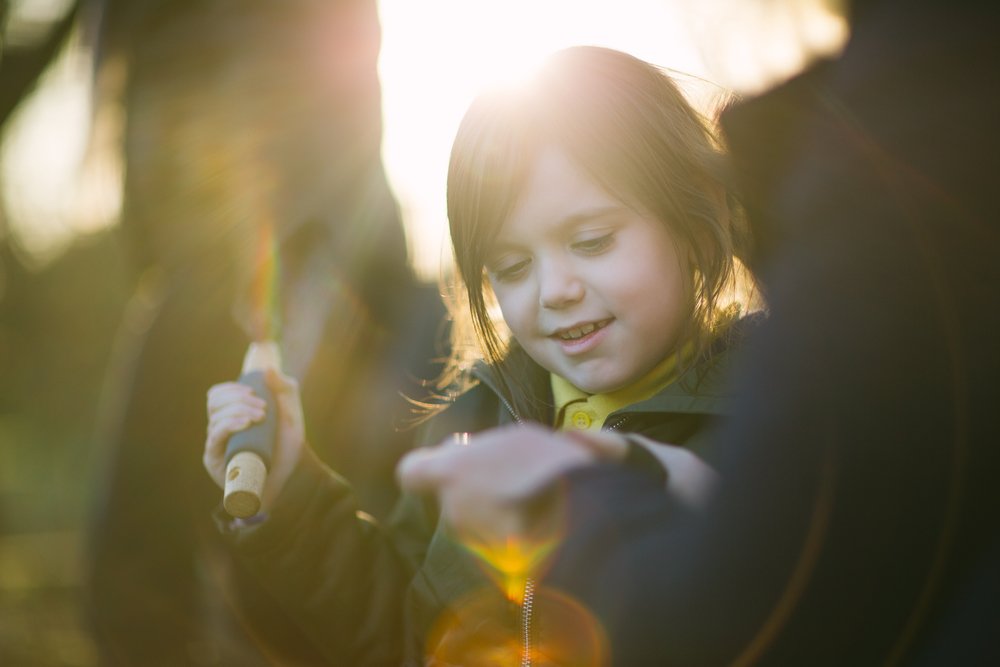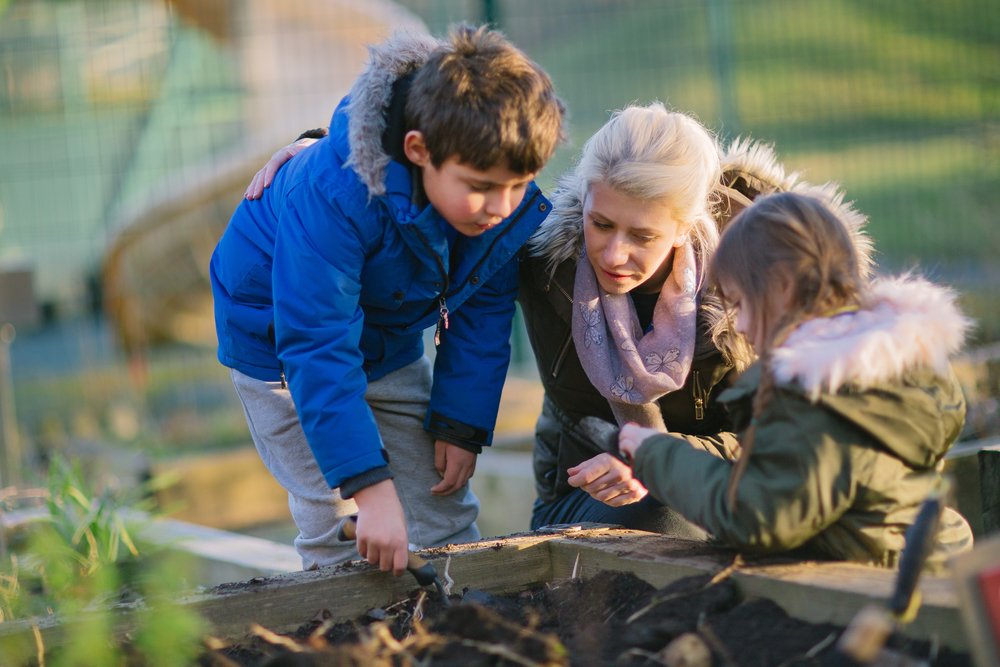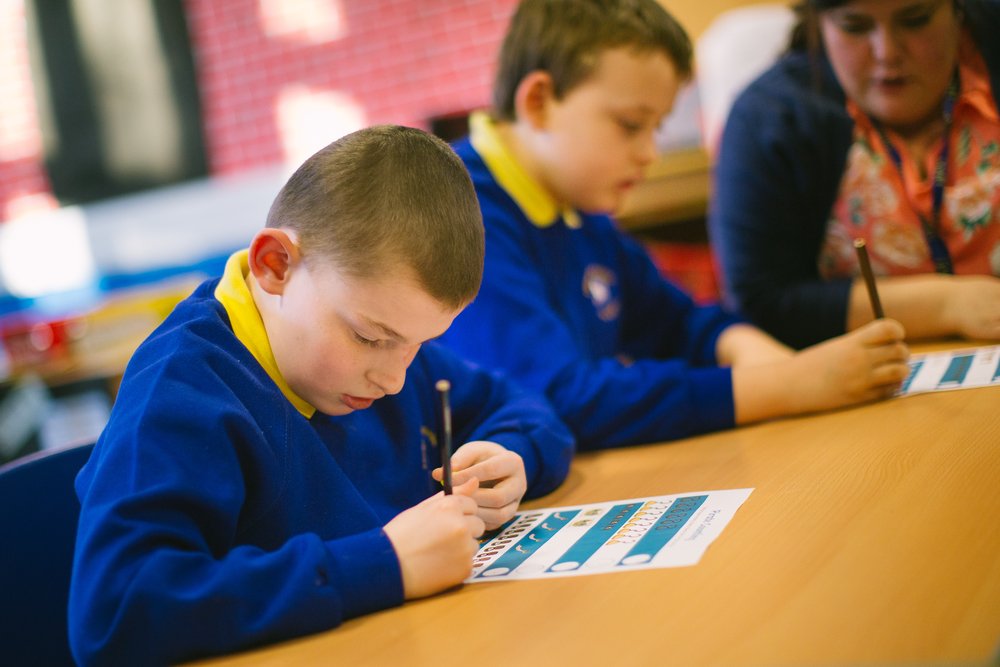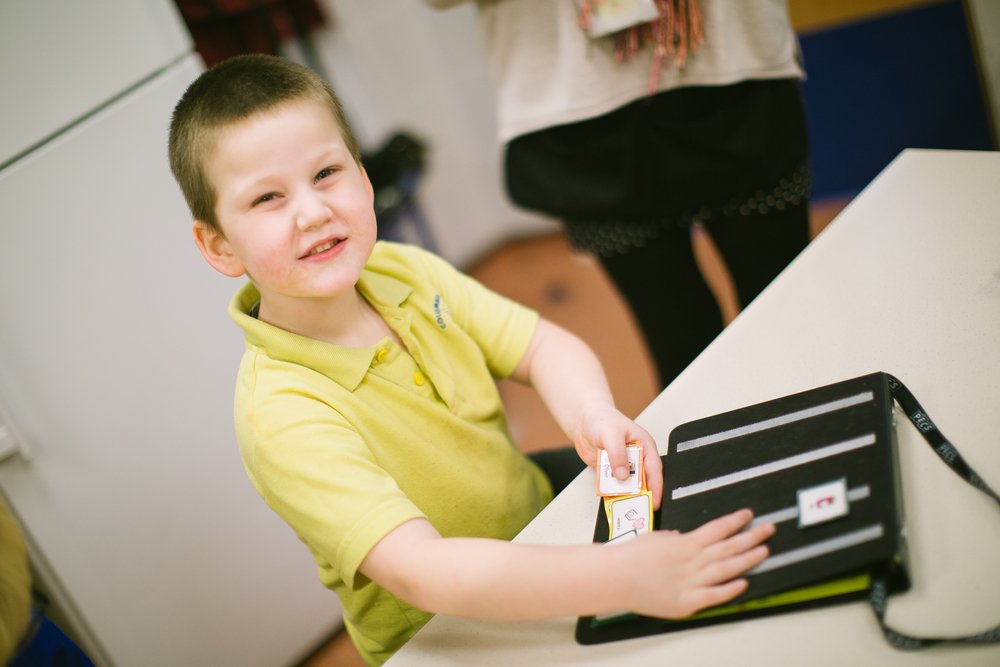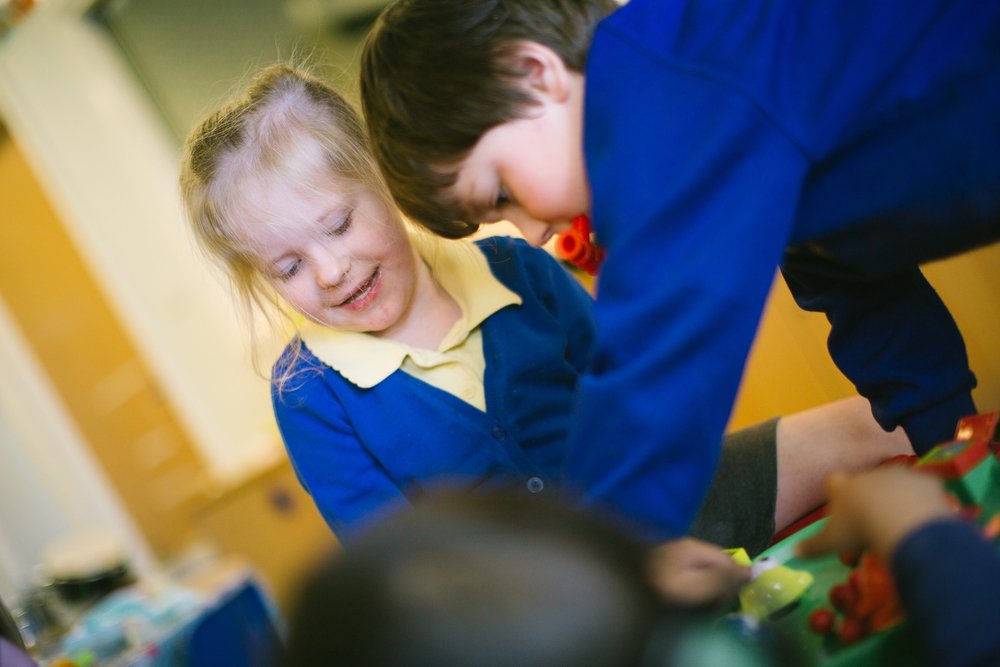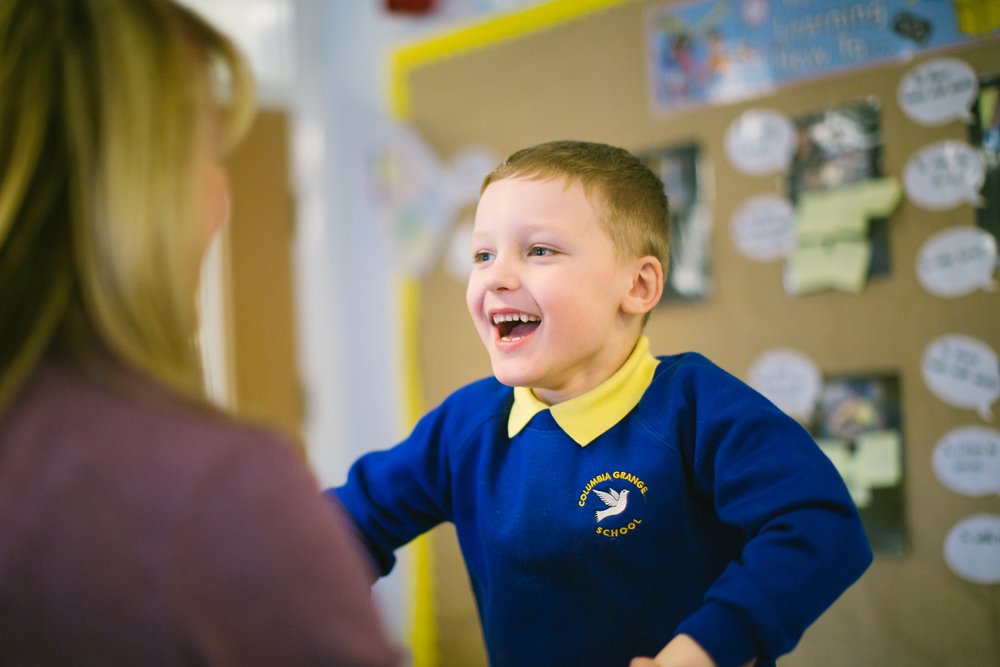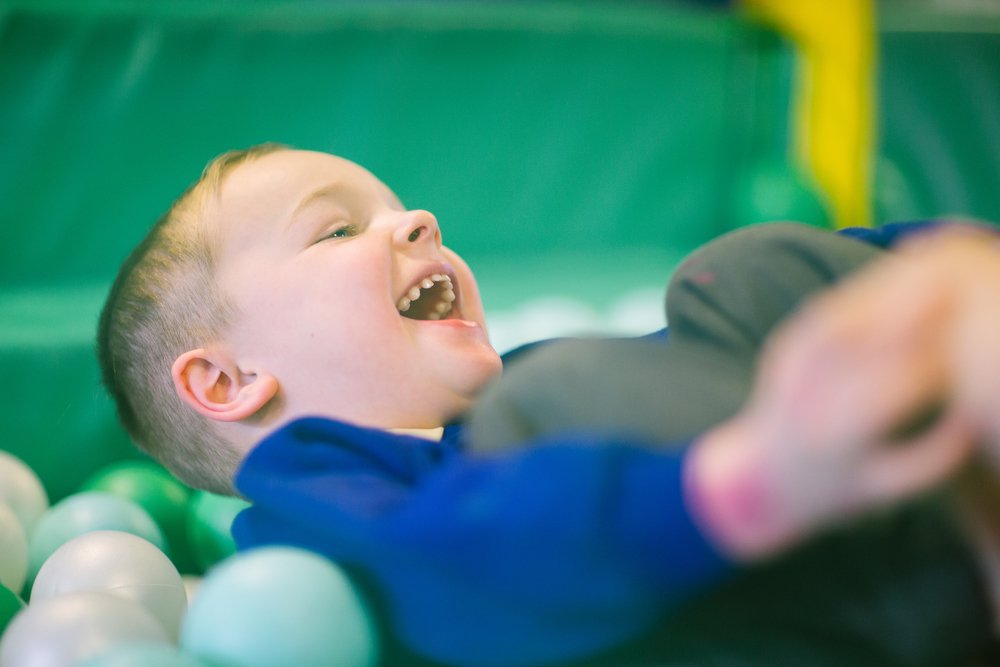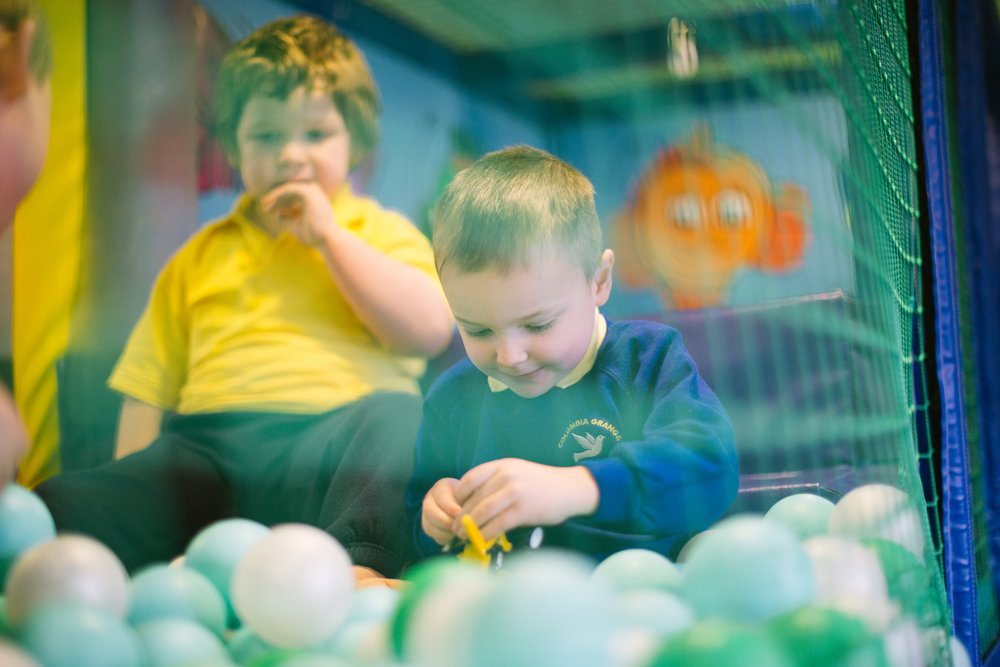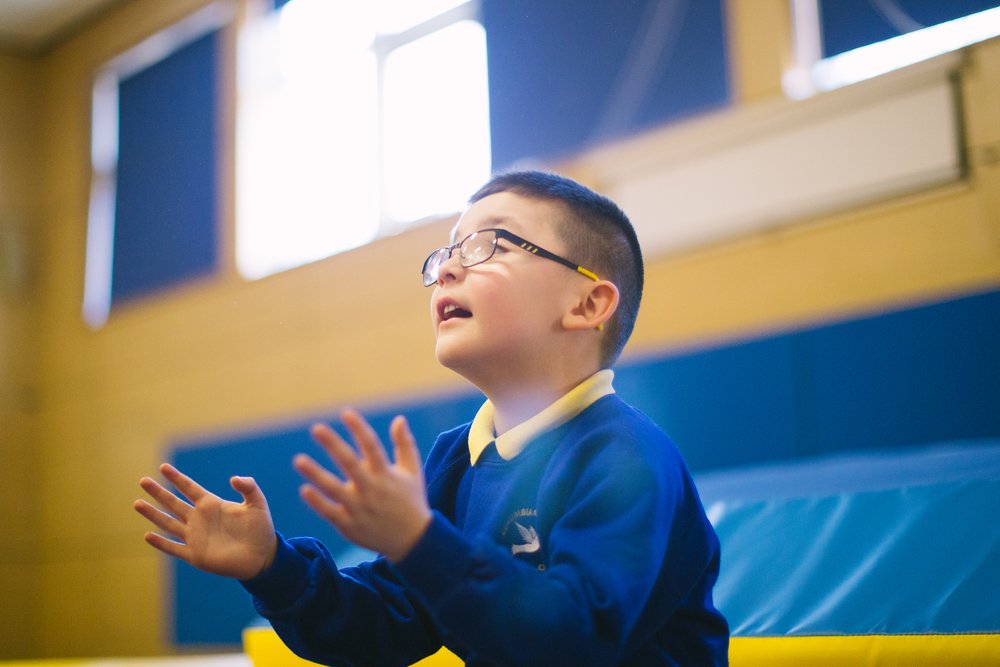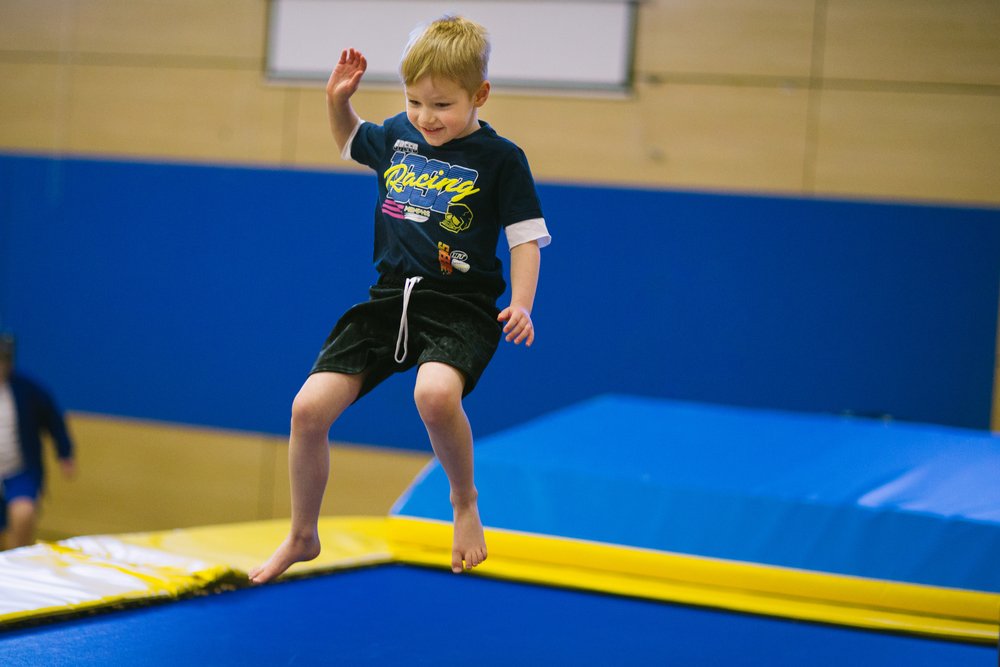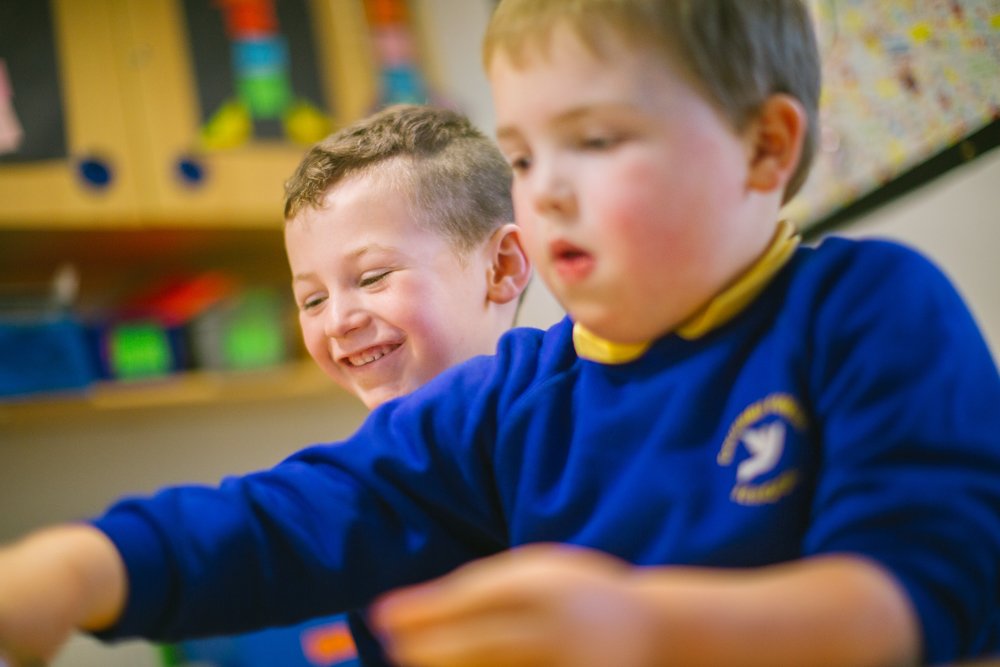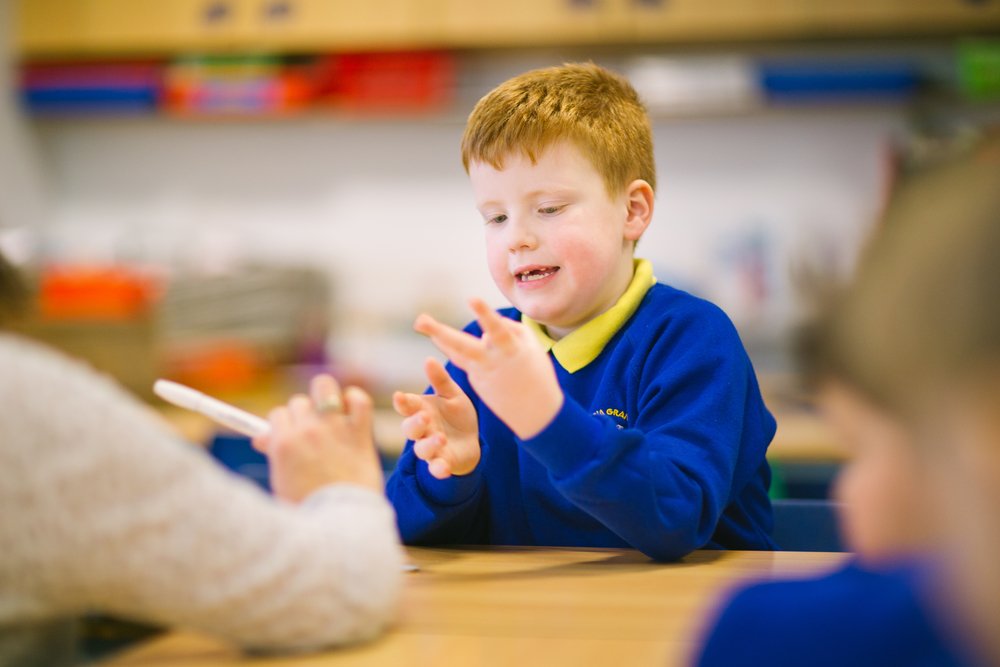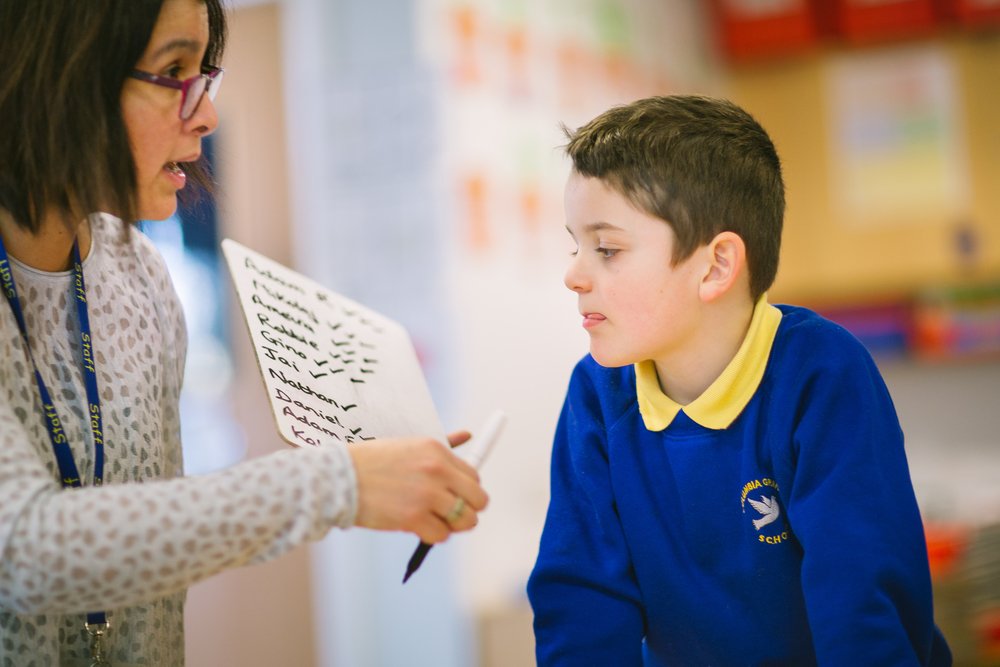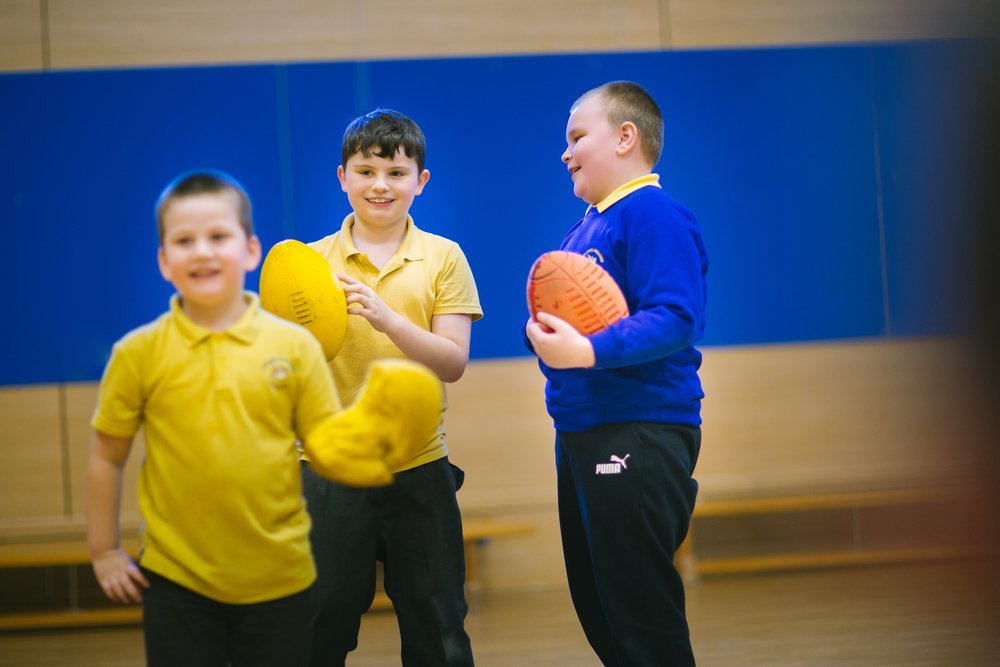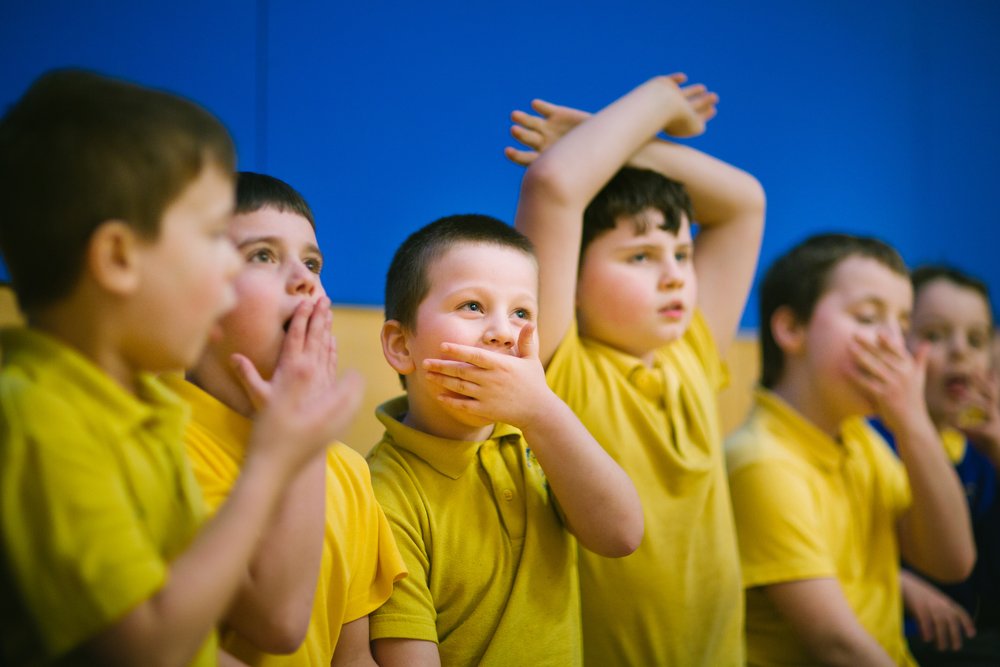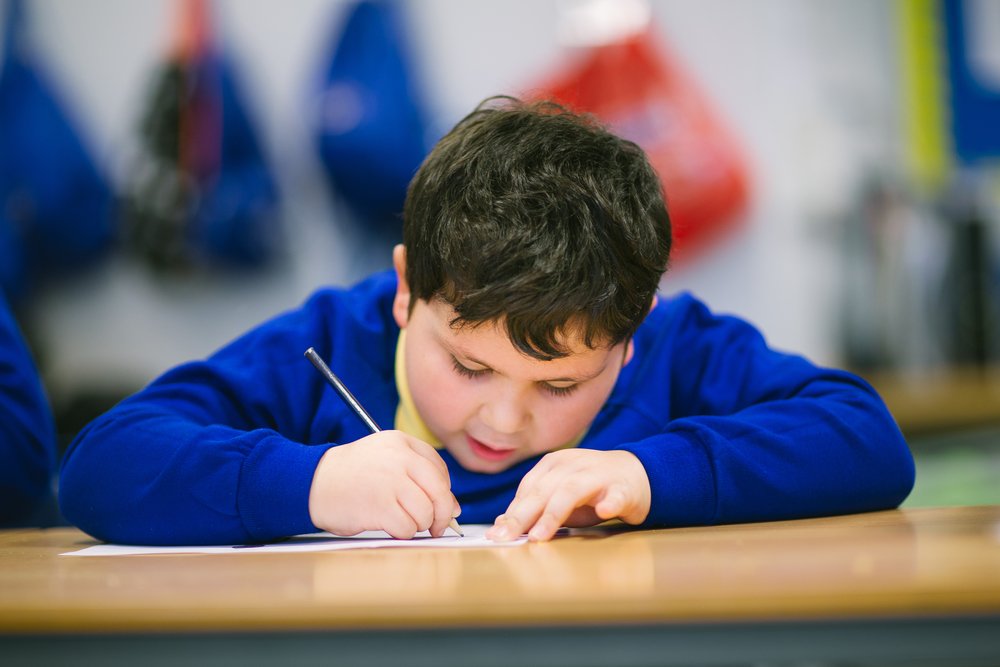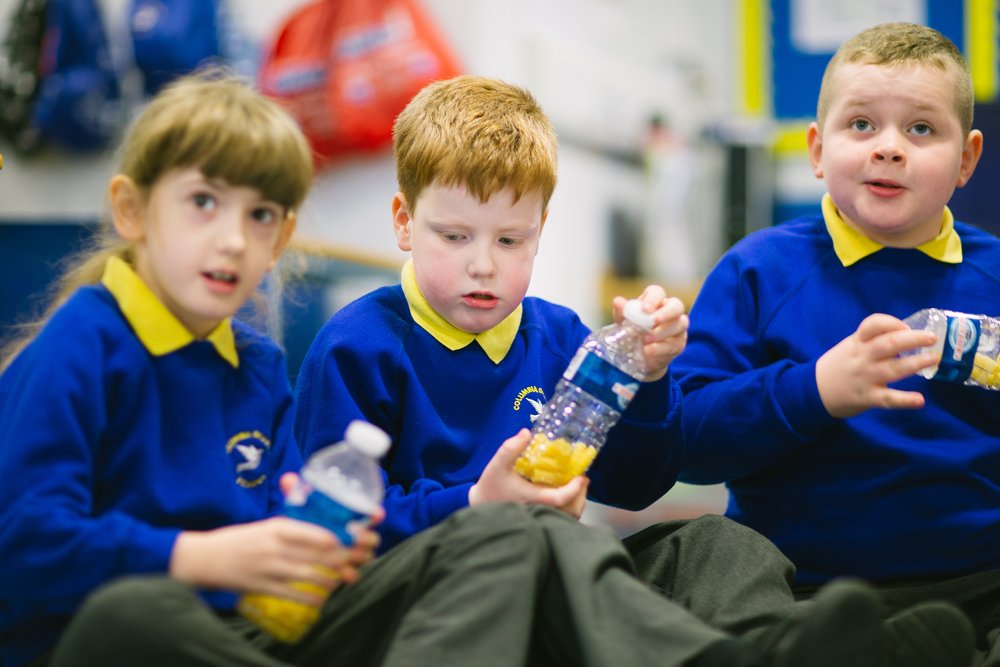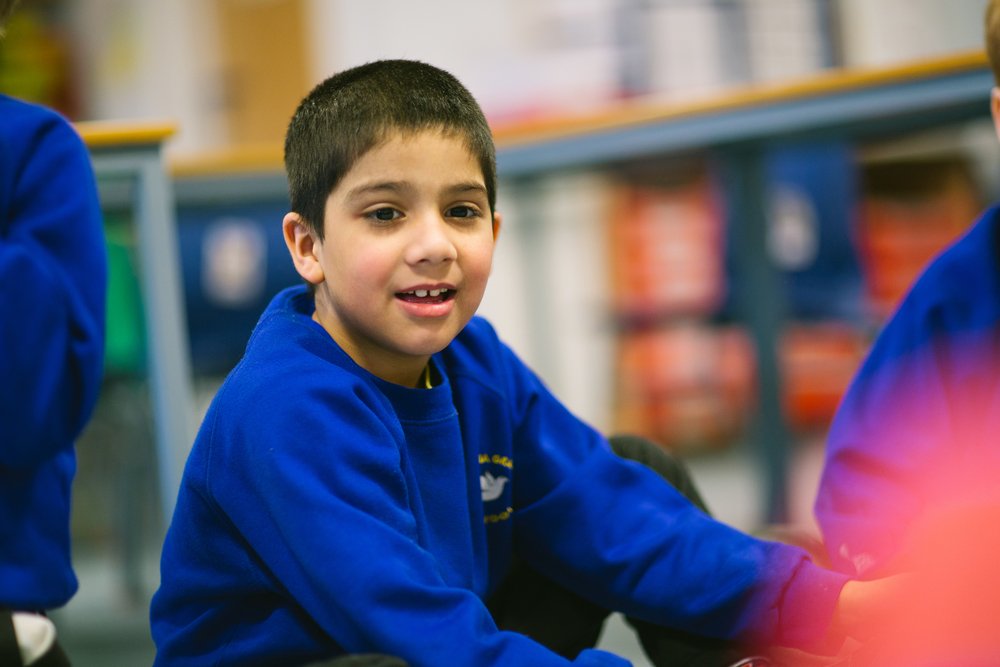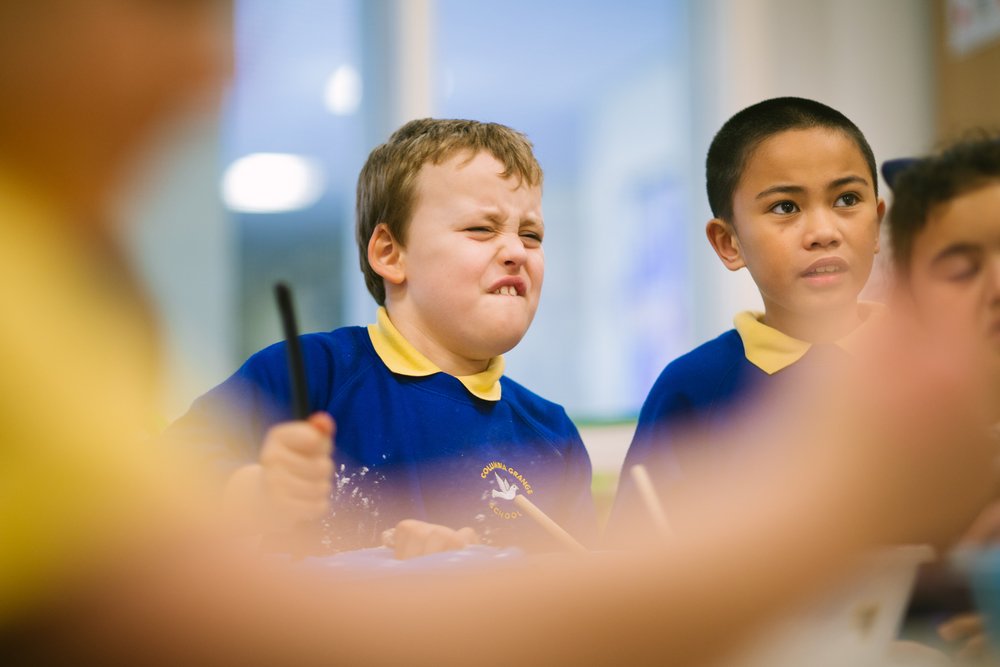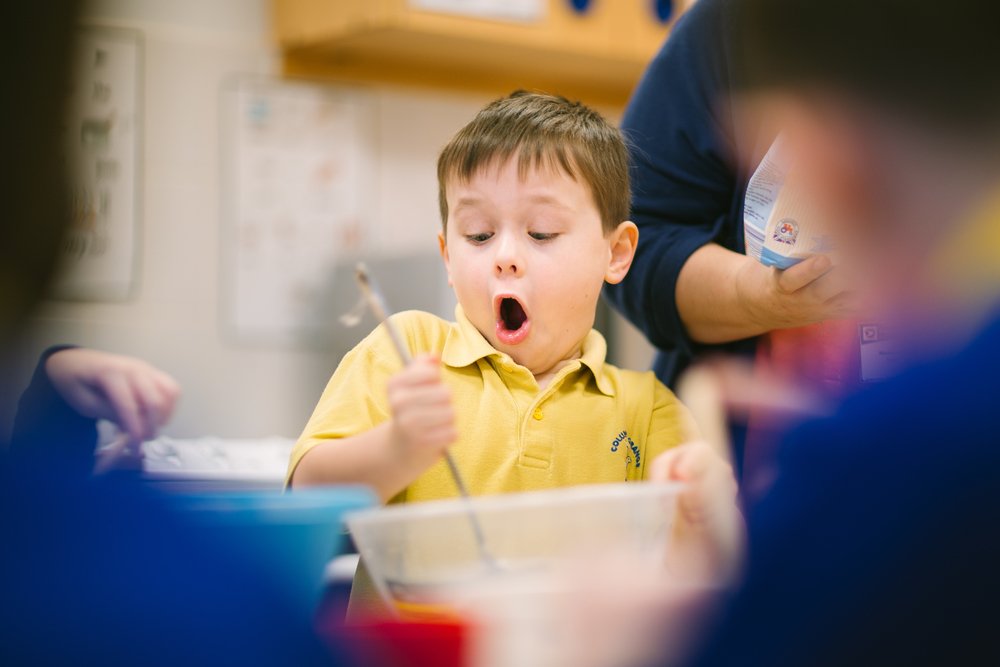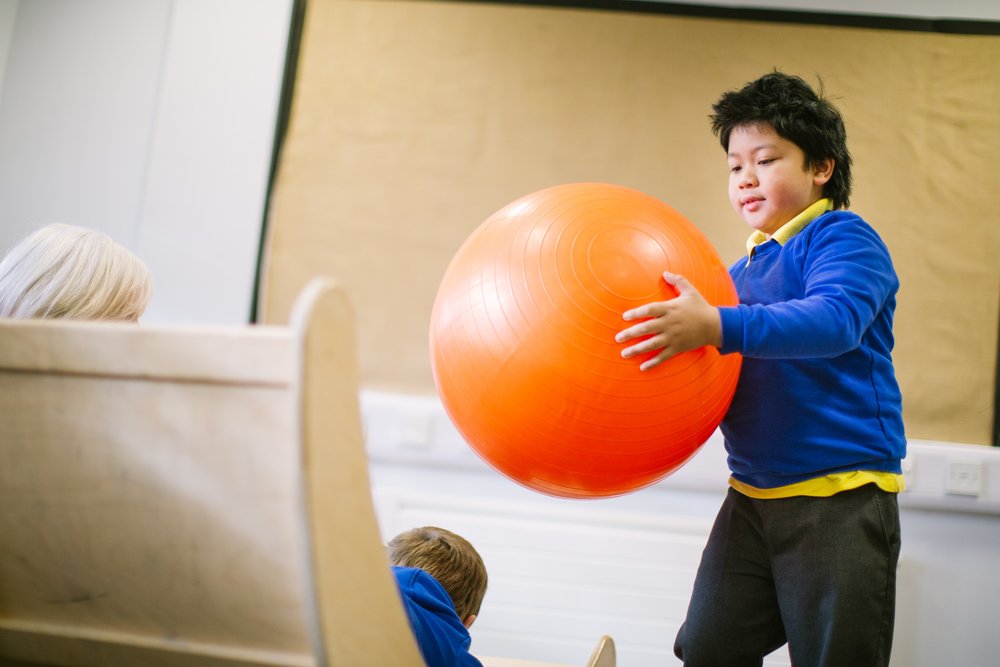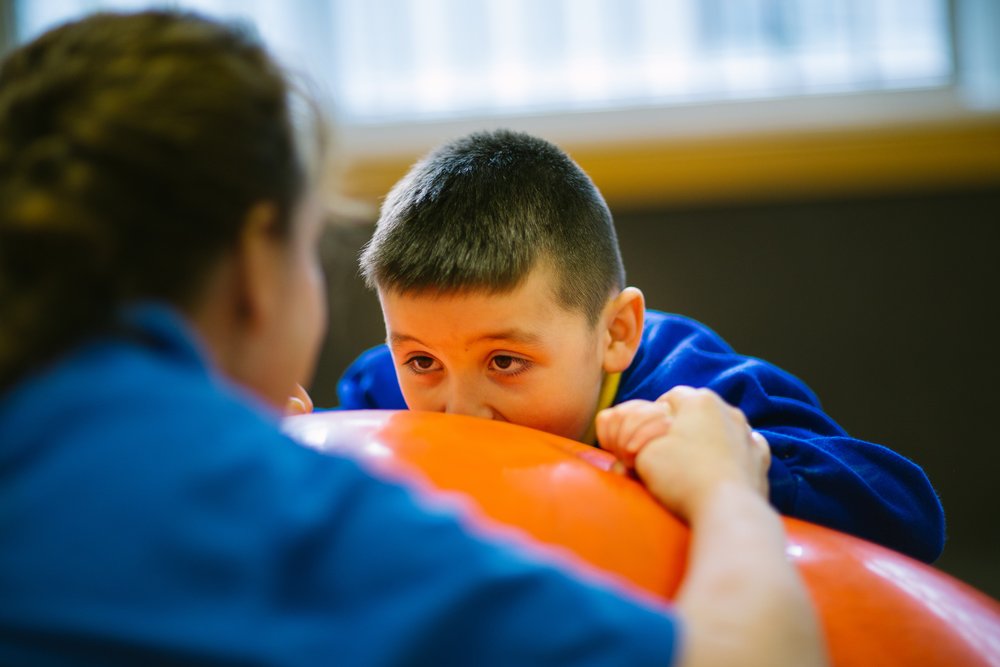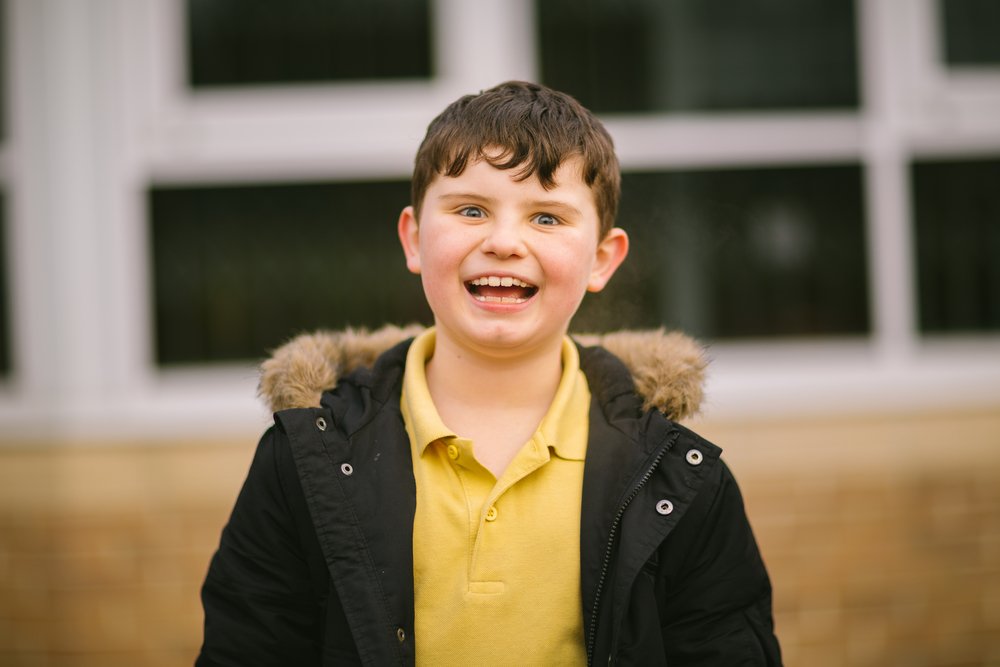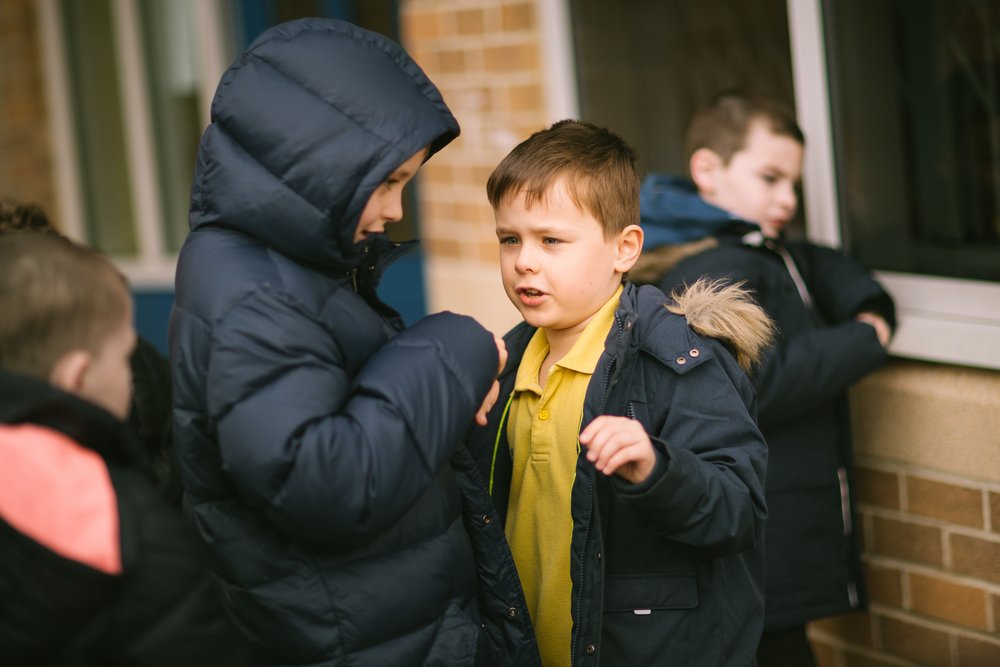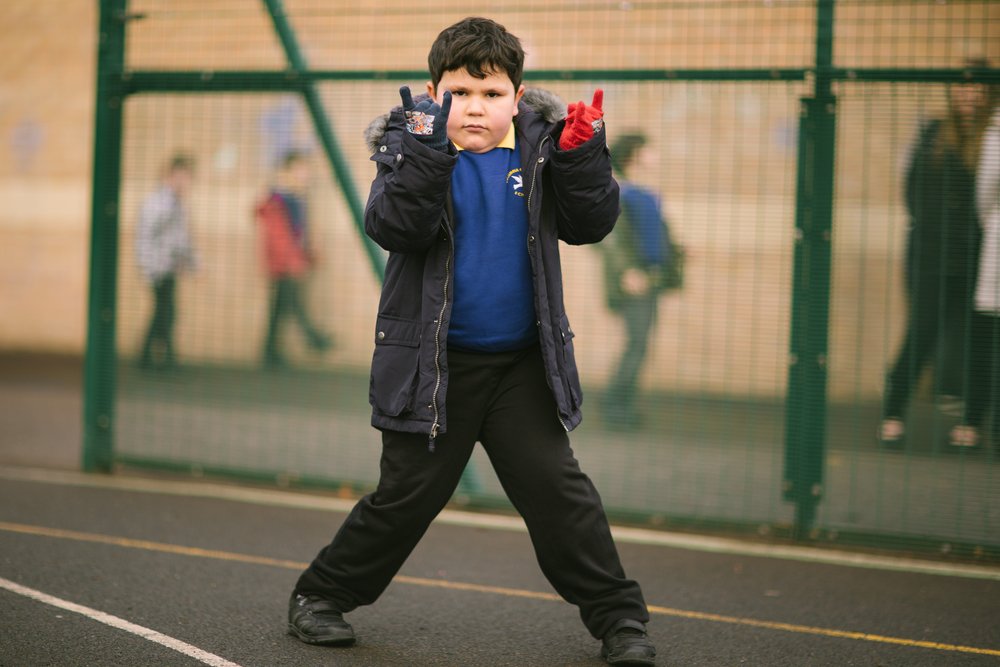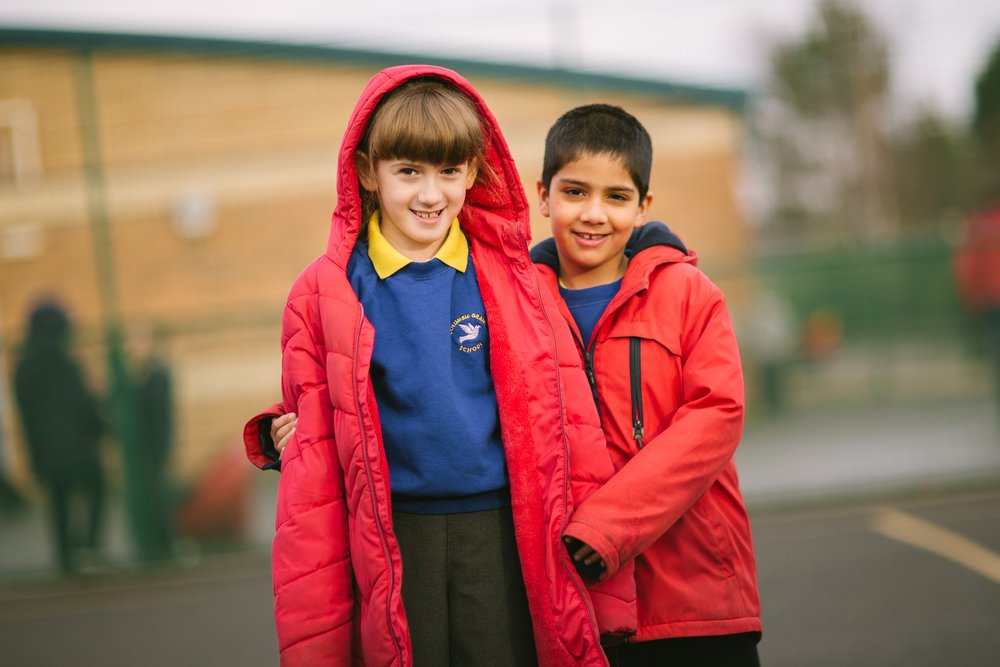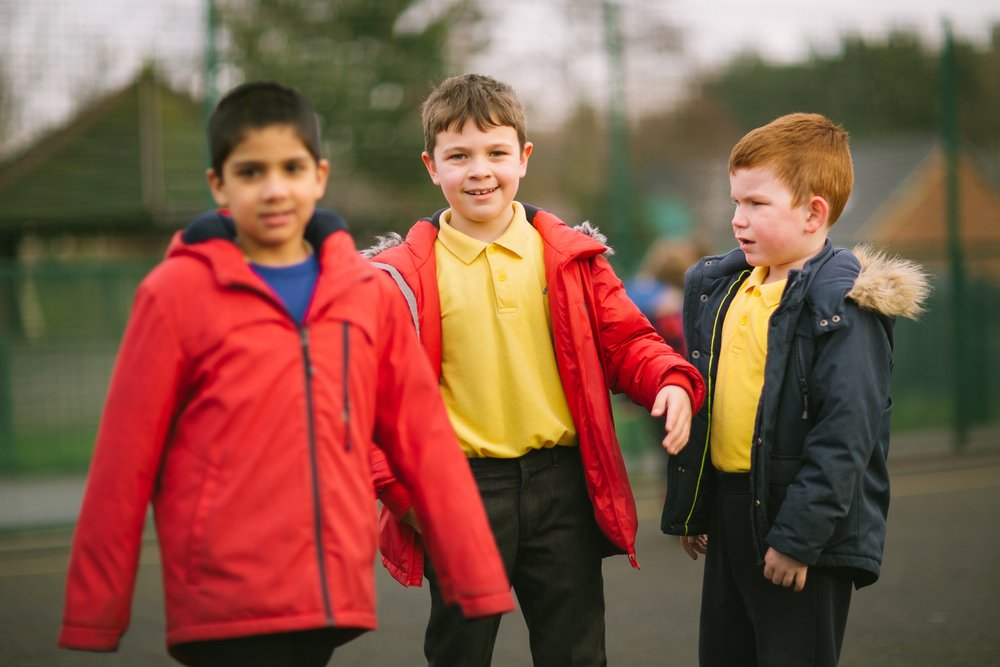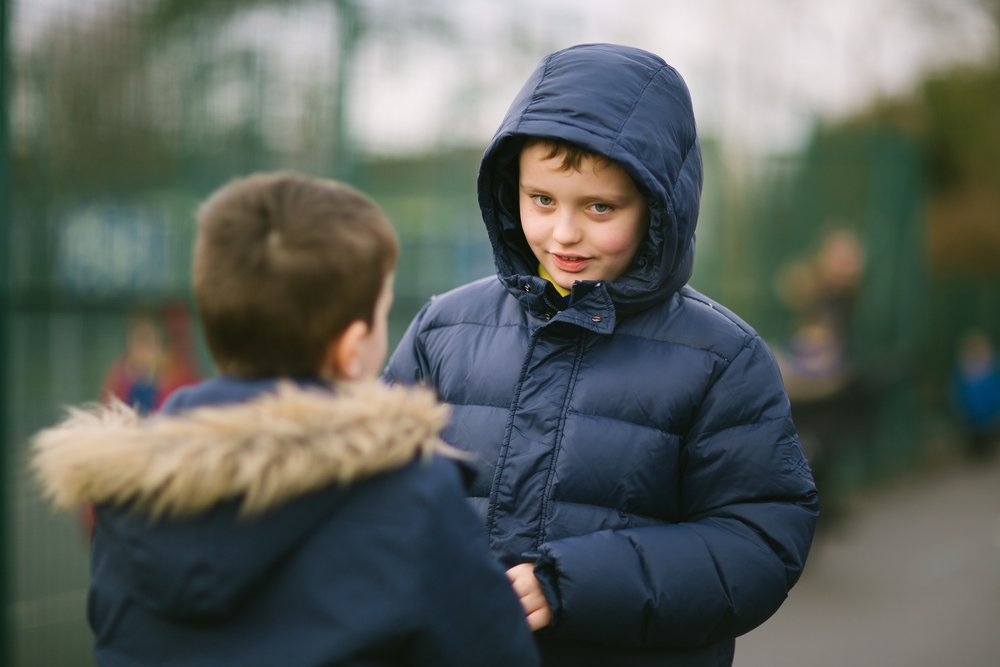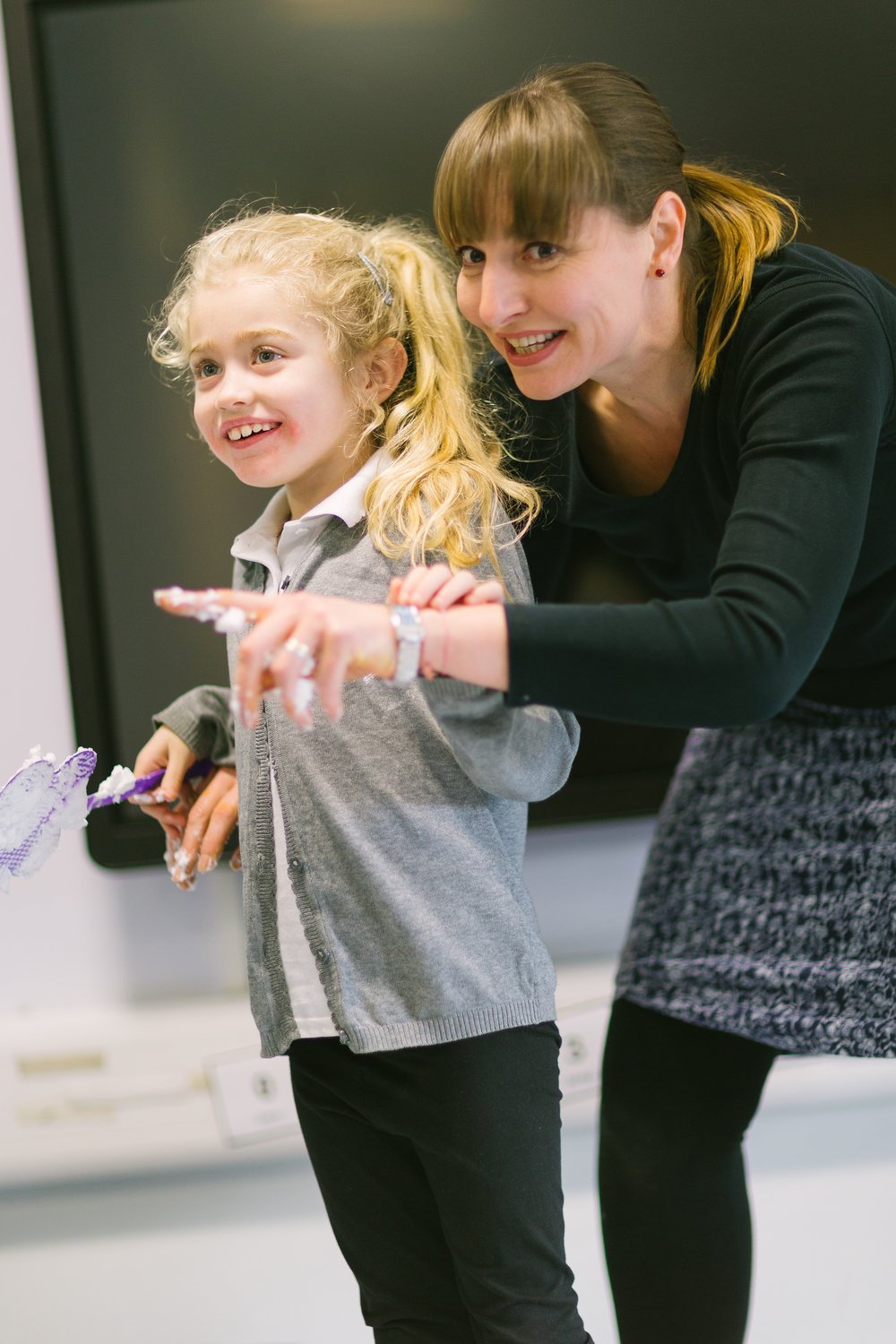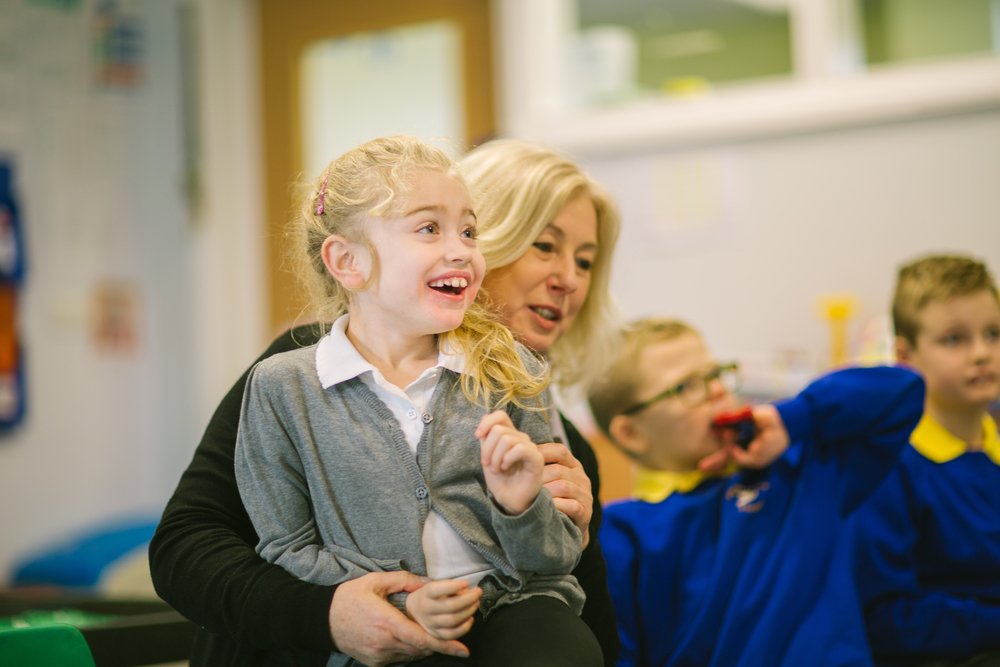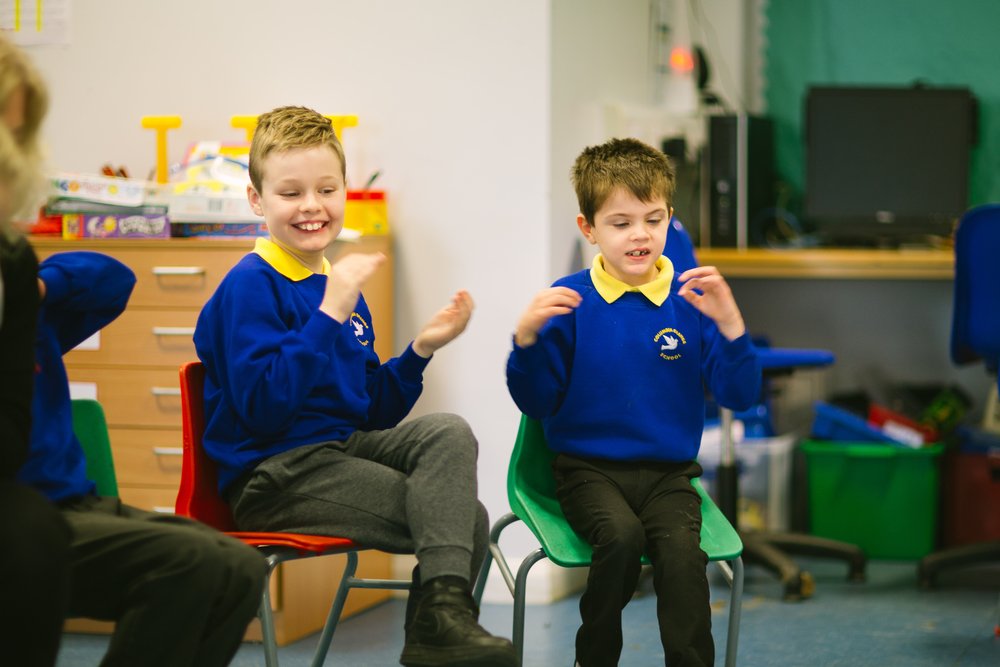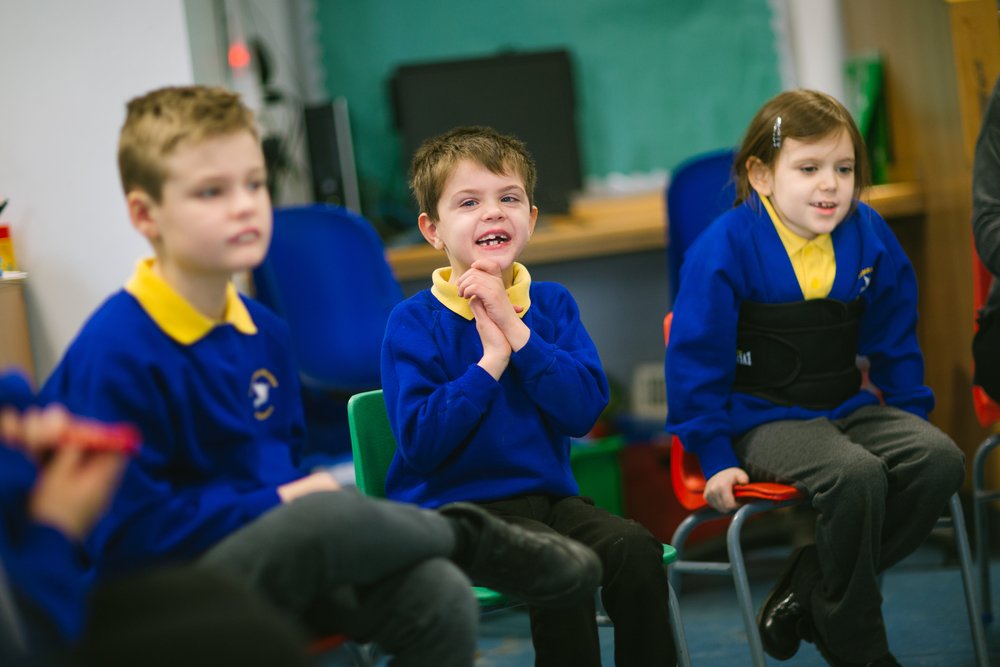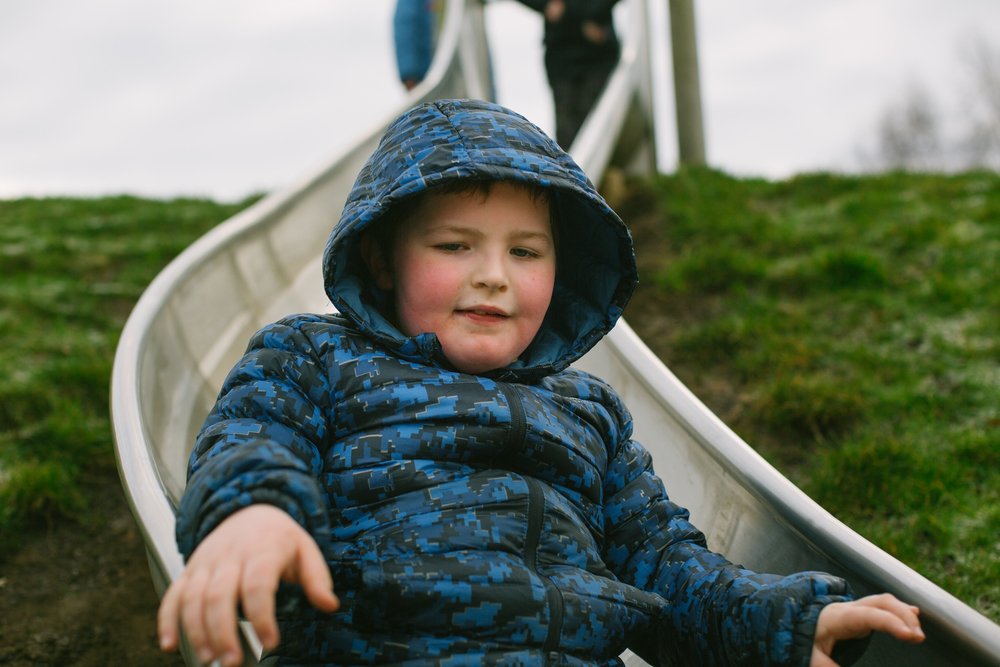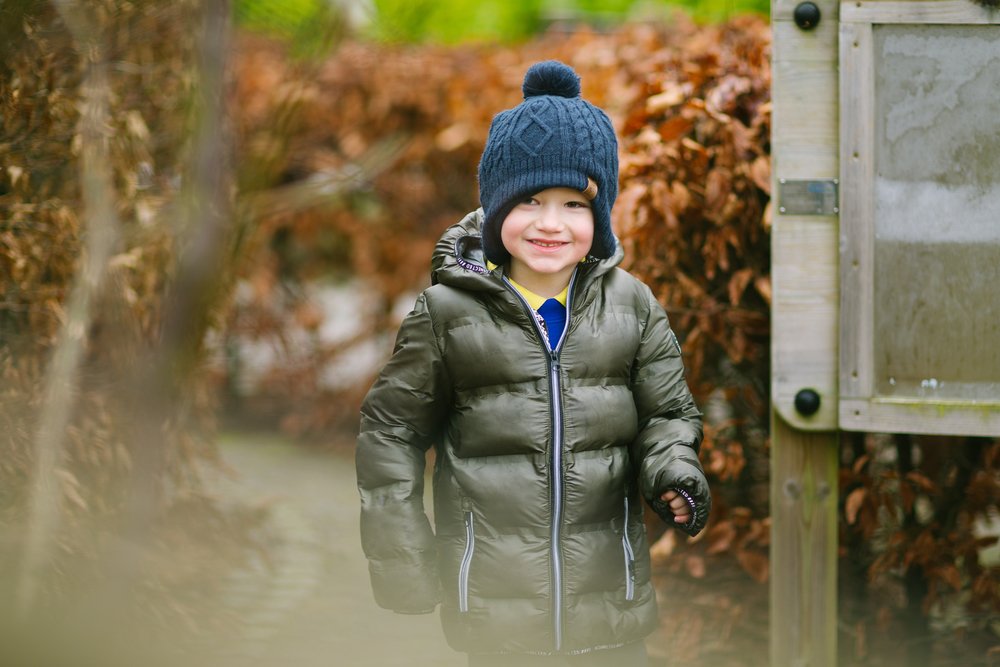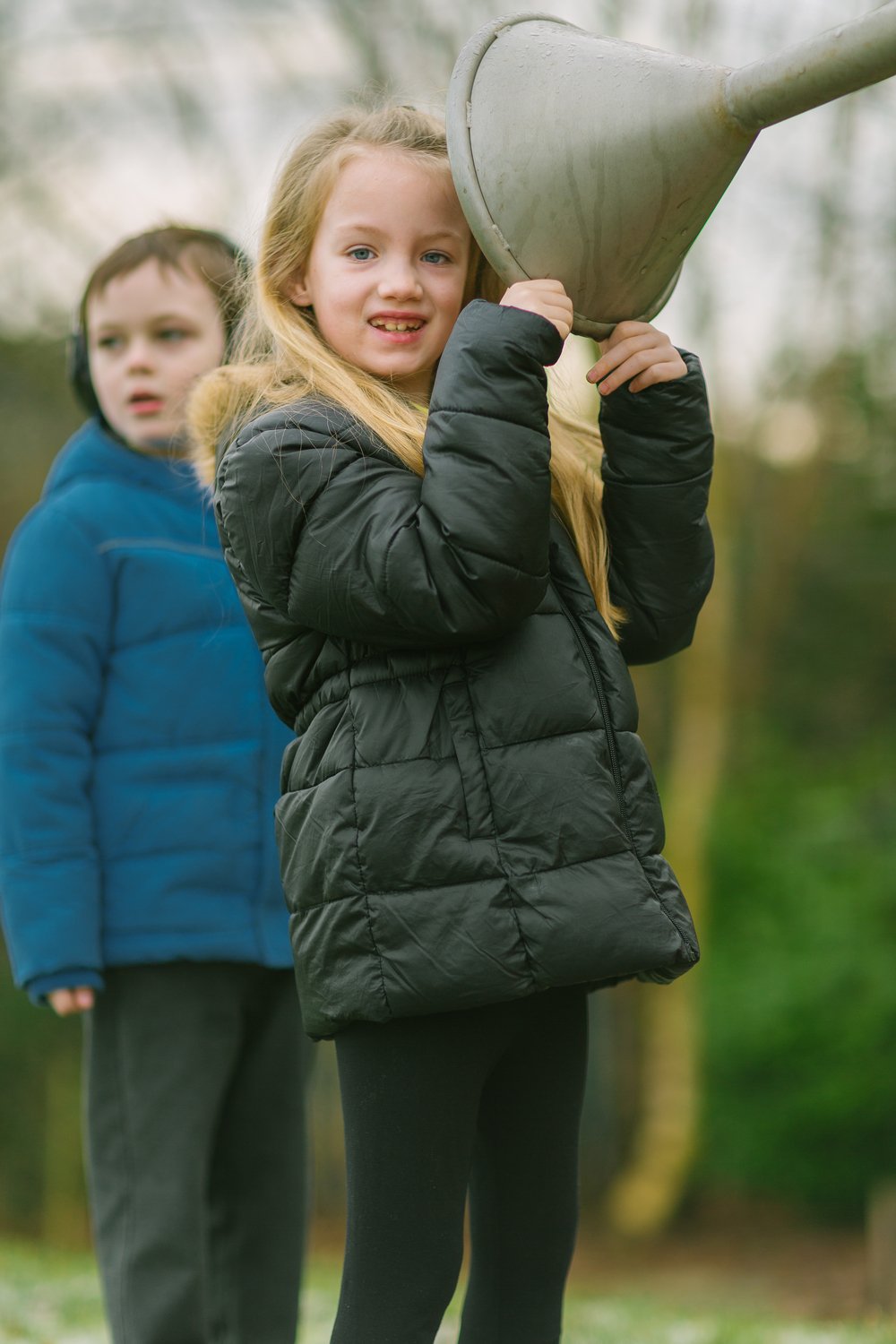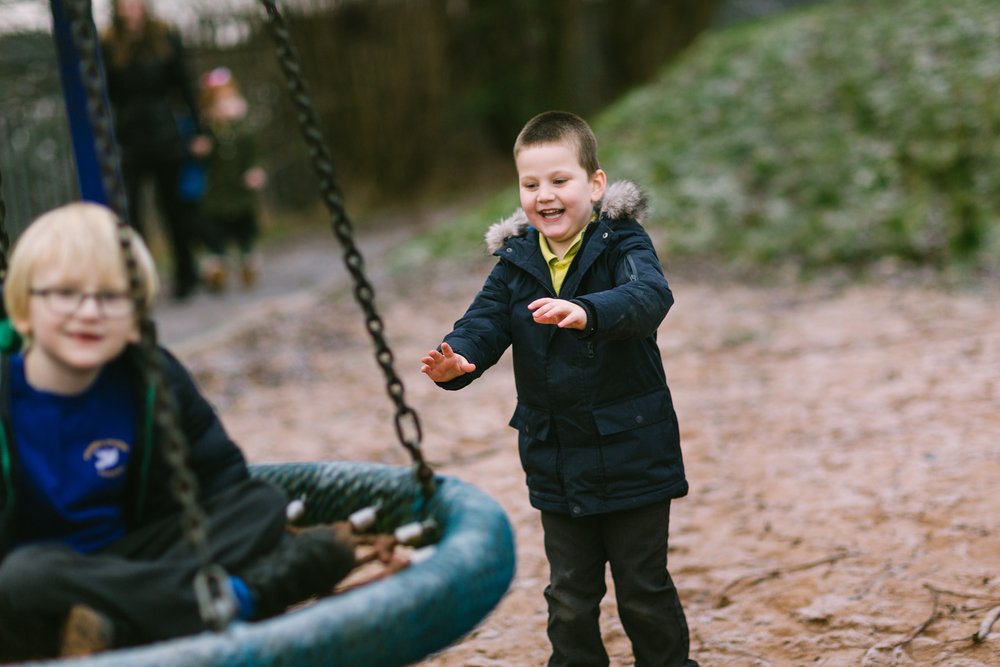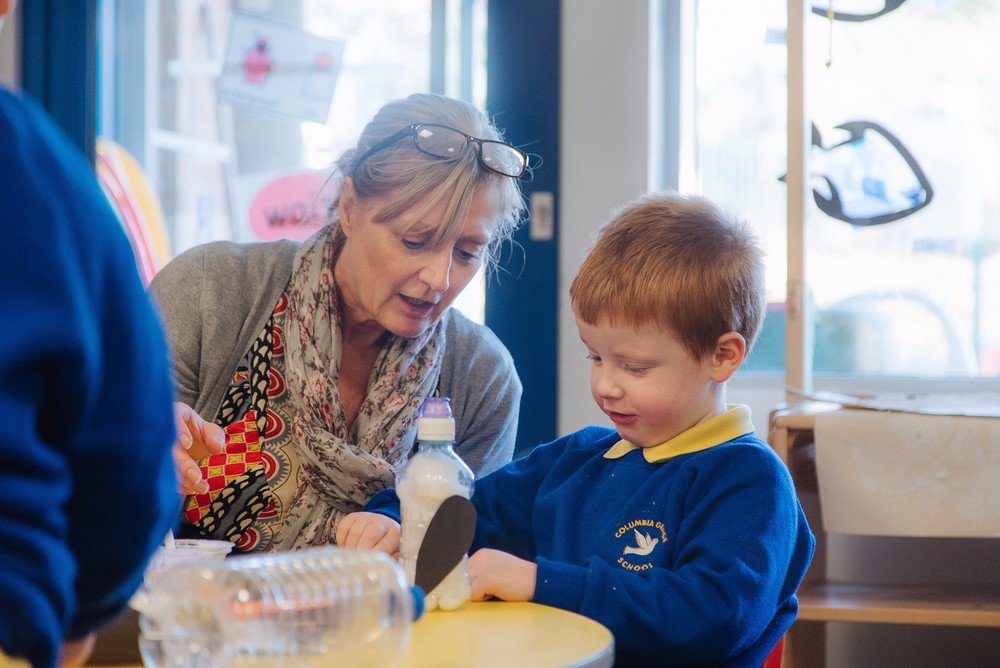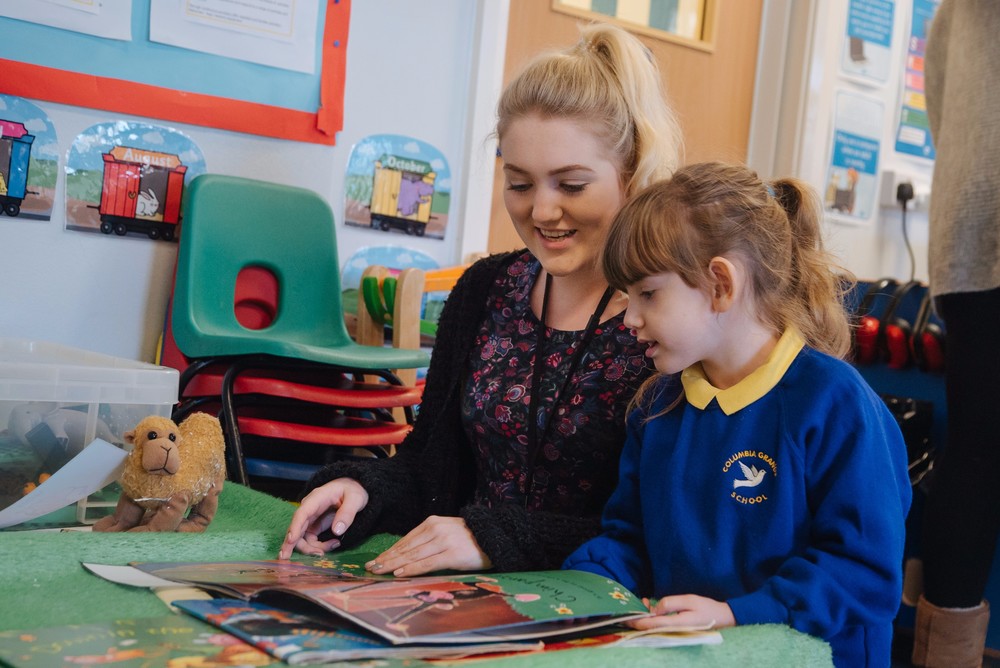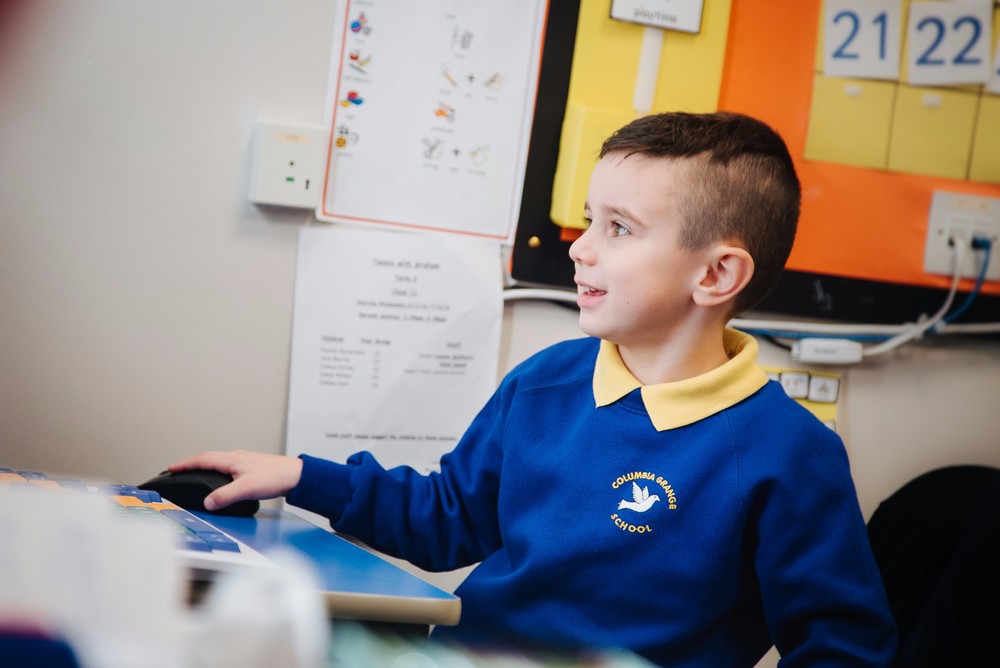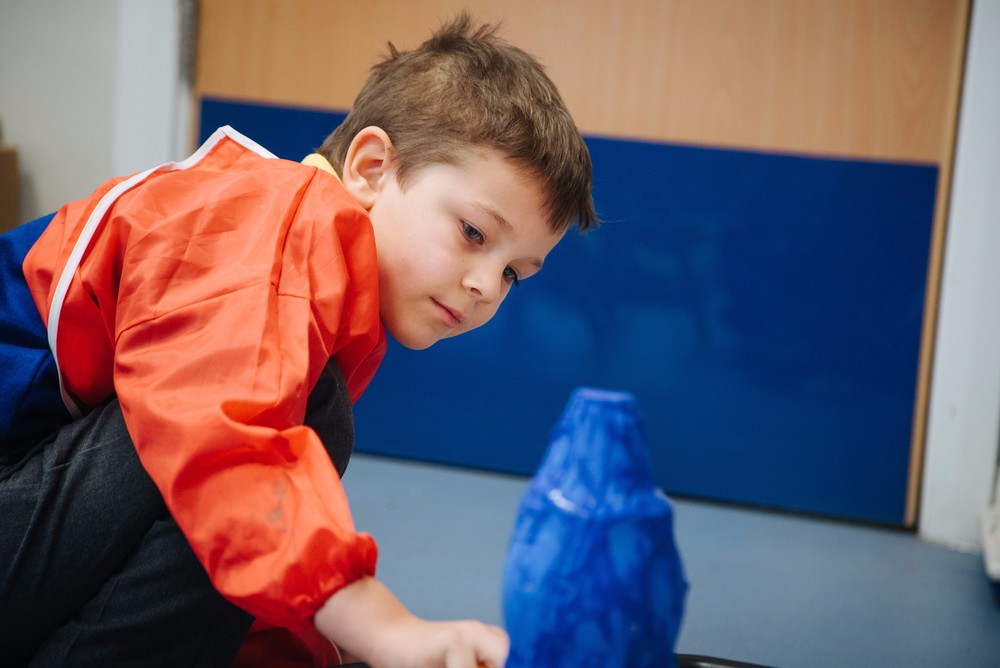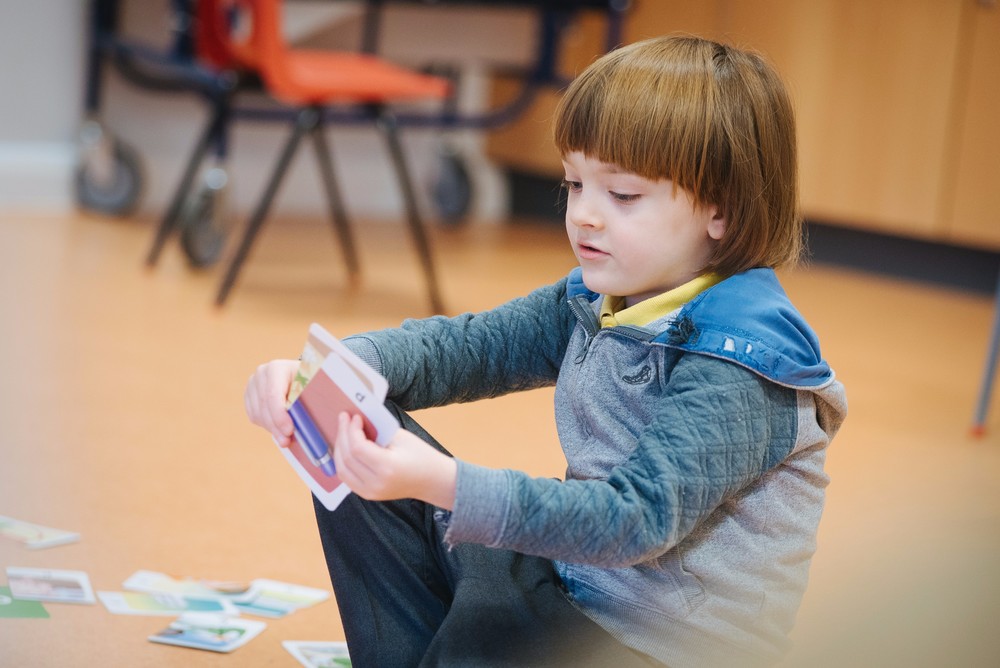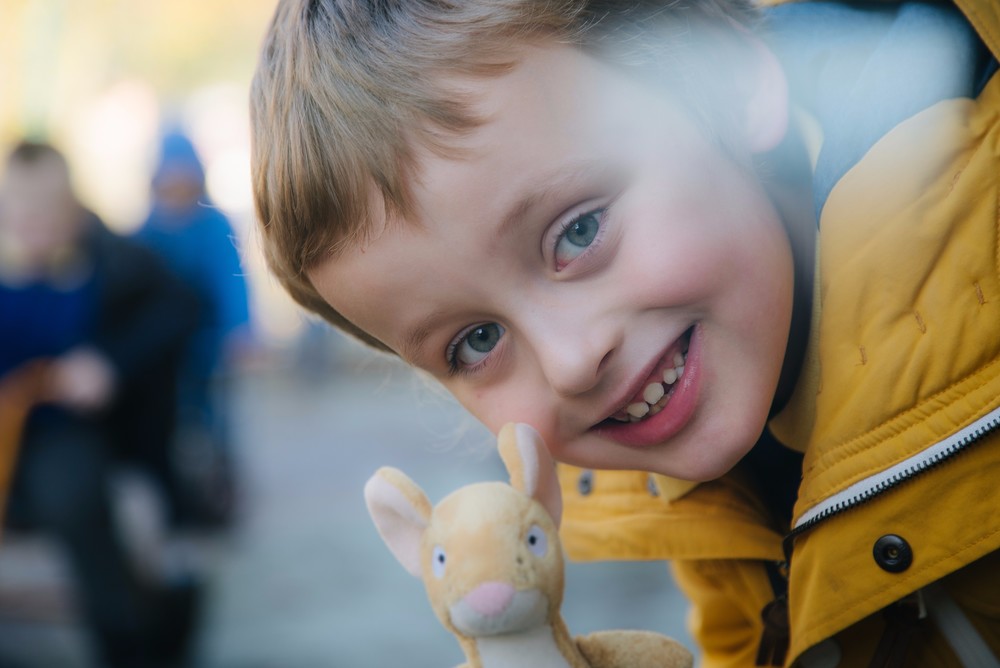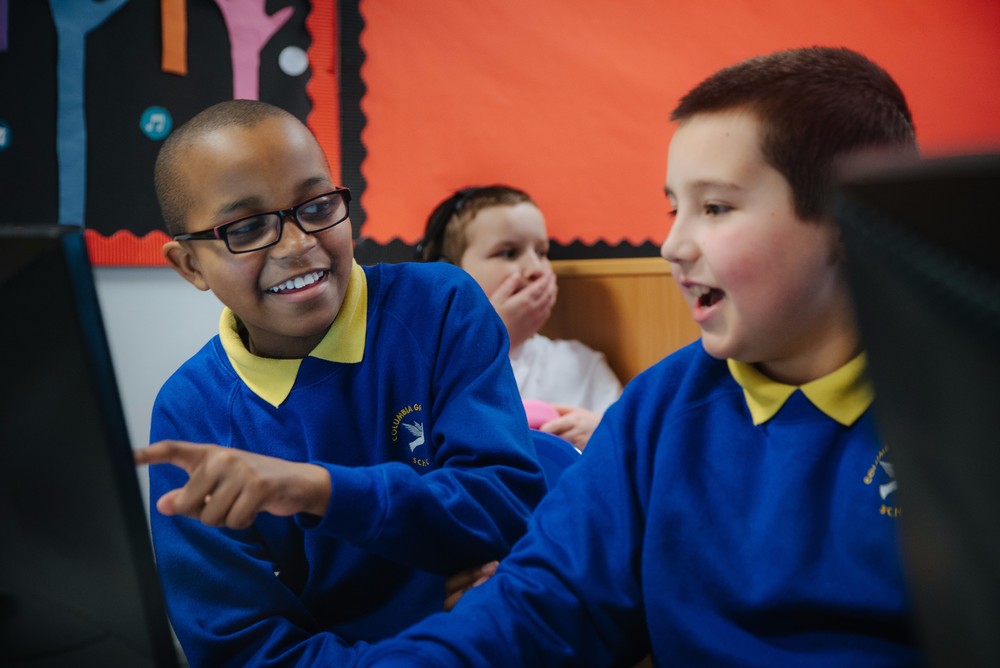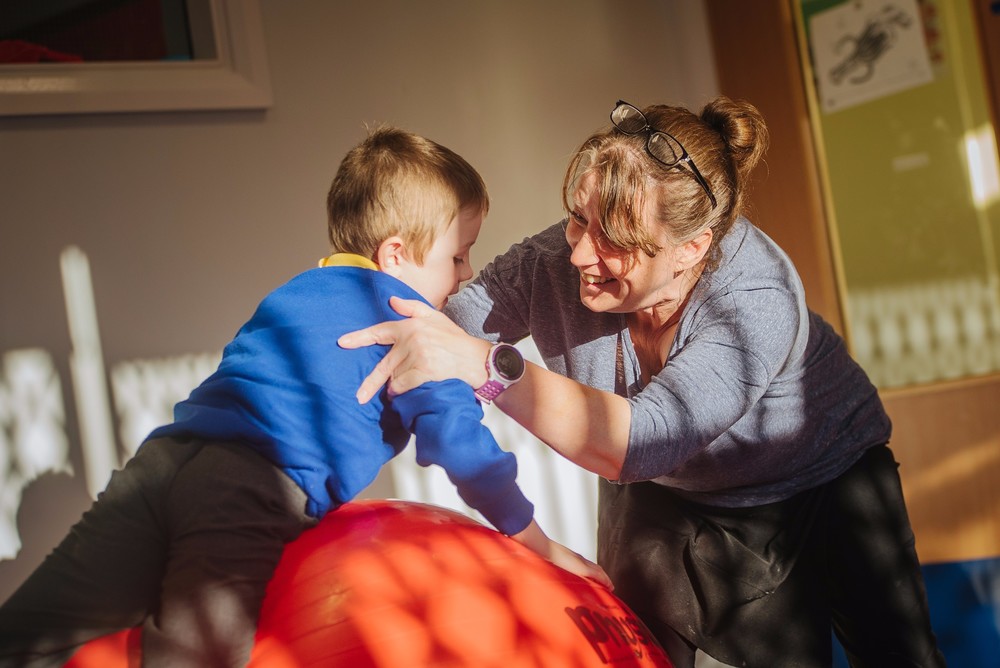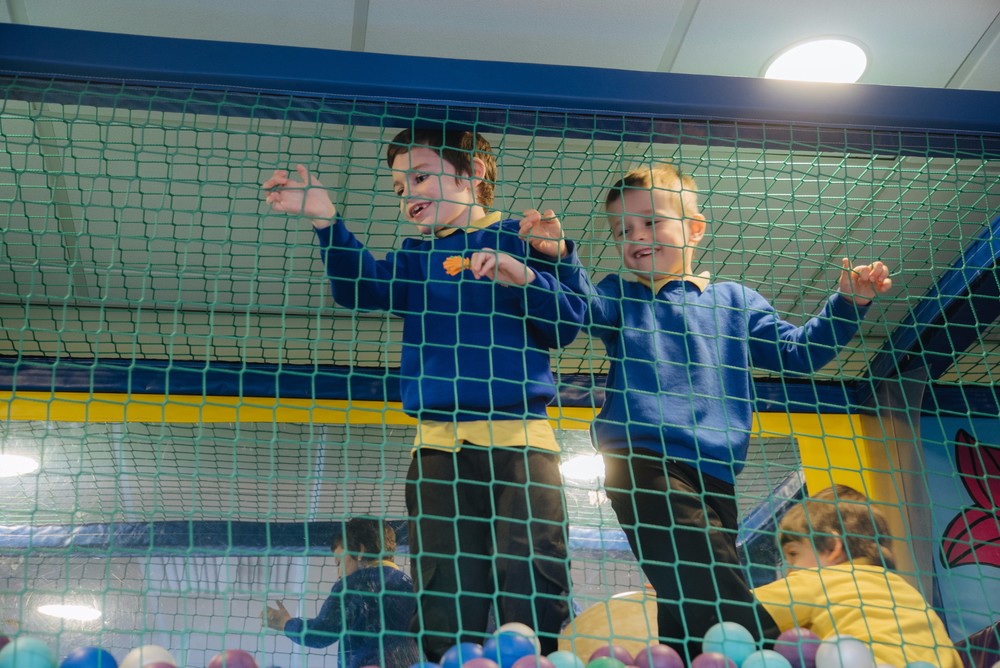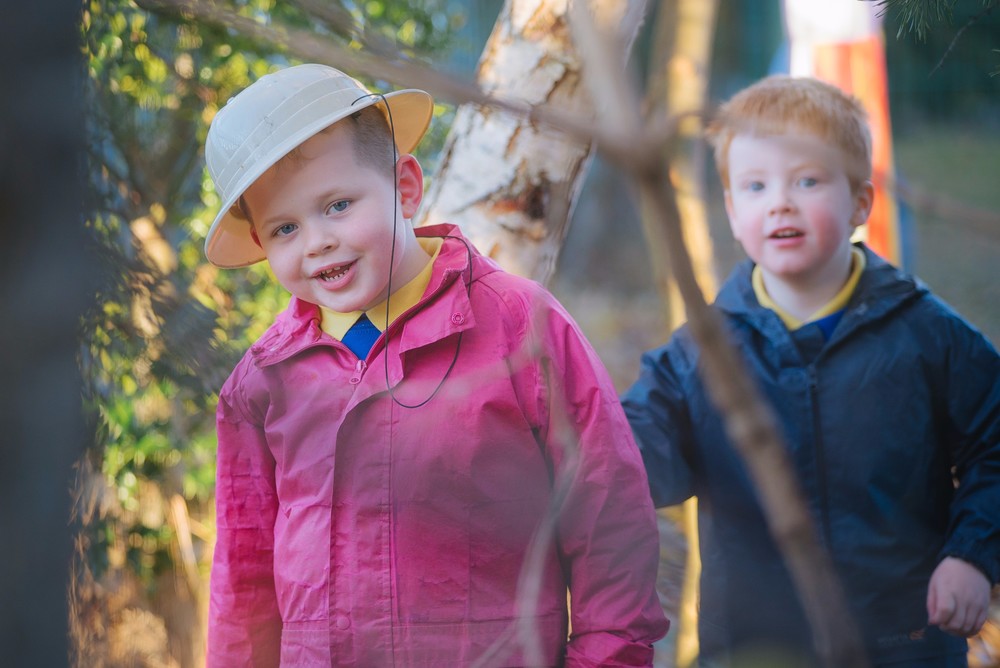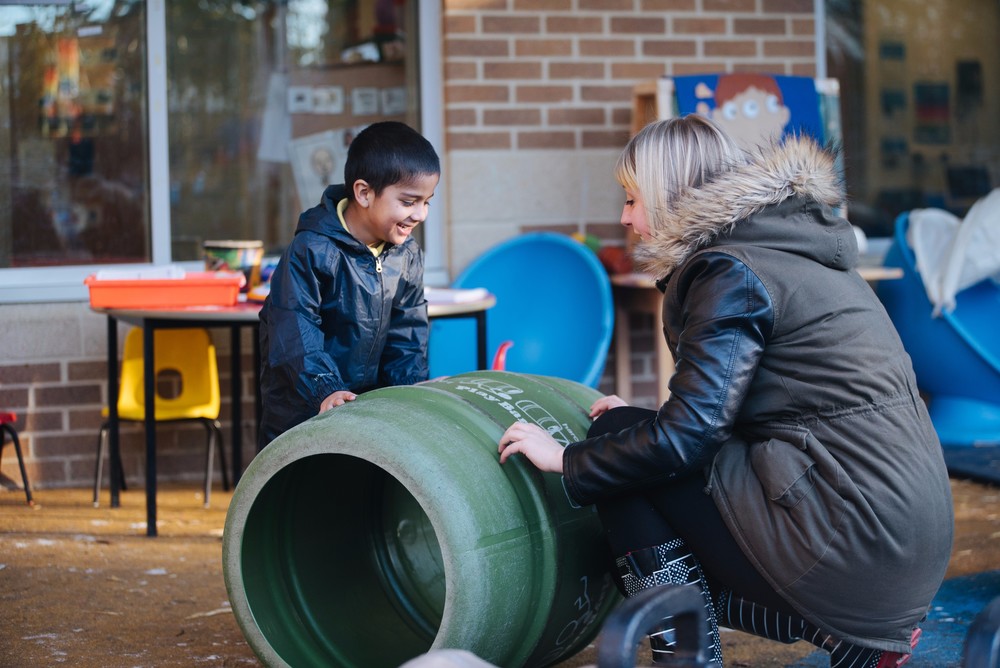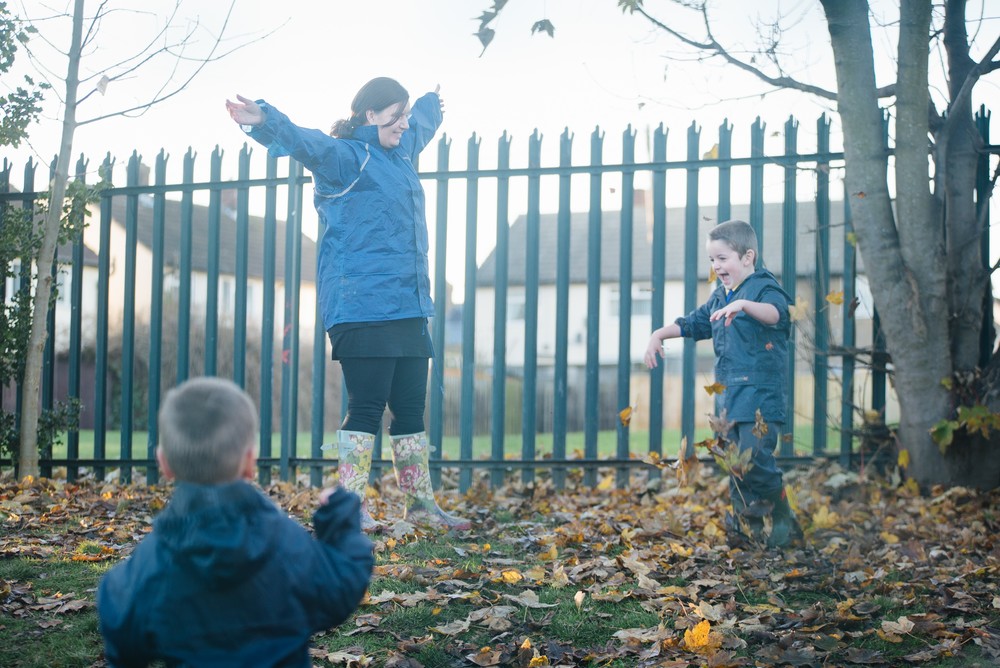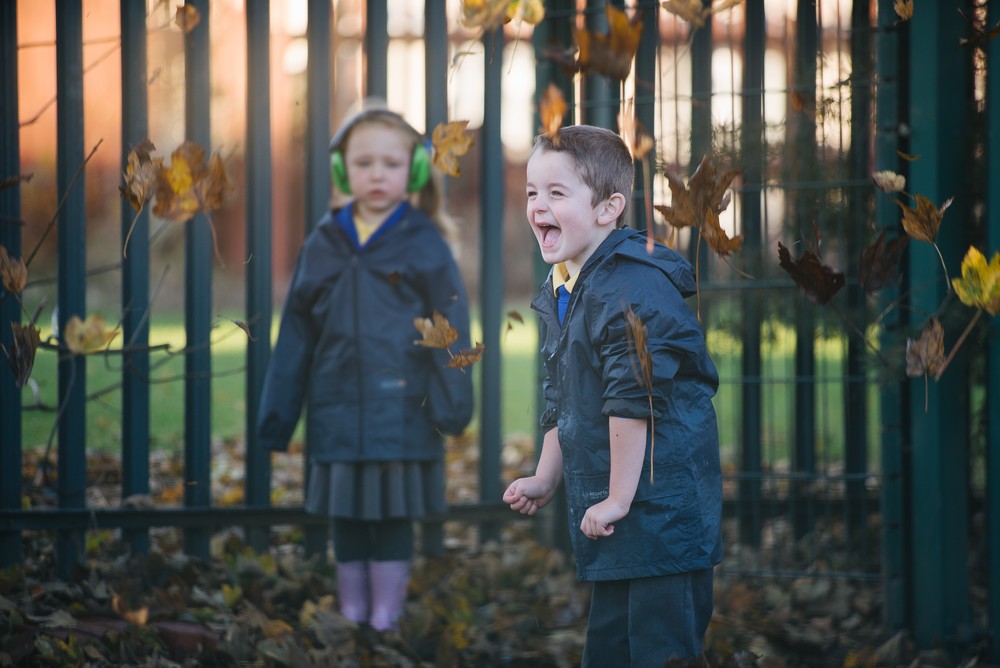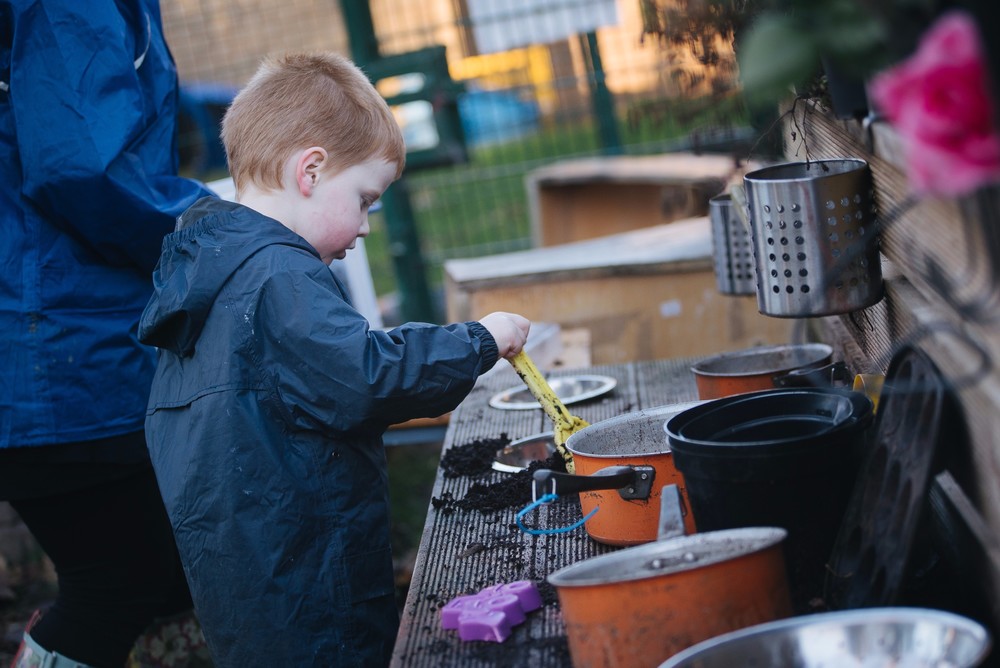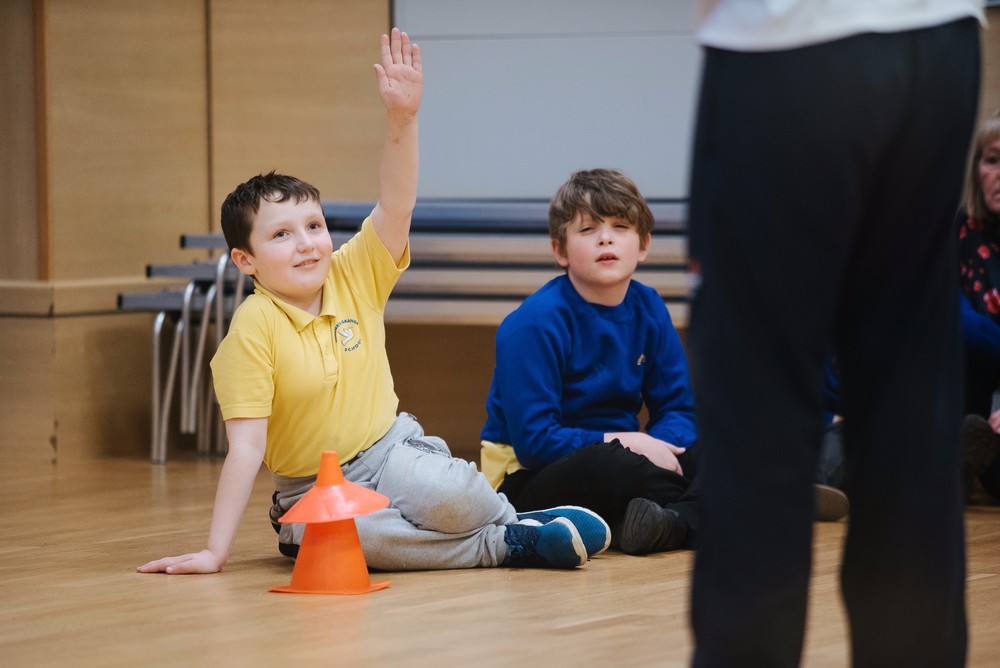 Spring 2
Spring is in the air!
Week 1 Mr Wolf's Pancakes
This week our story was all about Mr Wolf who asked his
friends to help him make pancakes but they all said 'no'.
When it came time to eat the pancakes they all wanted to help eat them
but they were in for a surprise when Mr Wolf ate them!!!
On the whiteboard we helped Curious George mix pancakes then made
pancakes in cookery following instructions.
We chose different toppings for our pancakes,
then ate them they were delicious.
We had our first mindfulness session with Carmela and Paula
it was very relaxing.
Week 2 Ten Seeds
Our story this week was about 10 sunflower seeds and what
happened to them as they grew.
We looked at our cress heads and drew then
and now pictures looking closely to see how they had changed.
We conducted an experiment with cotton wool, paper towel, rice and sand.
Placing seeds on to the different surfaces to see which
would allow the seeds to grow best.
We counted seeds and explored seeds.
In the school garden we looked for our planter and decided we needed
to come back and do some digging and tidying so we can plant some seeds.
In cookery we followed instructions to make fruit salad
then enjoyed eating it.
Thursday was World Book Day and we came dressed as our favourite characters.
Week 3 Jasper's Beanstalk
Our story this week was all about a cat
called Jasper who wanted to grow a beanstalk.
We dug and weeded in the garden to get ready for planting.
In maths we counted and sorted.
We used diggers and soil in the tuff spots and made
egg and cress sandwiches with our cress heads.
In mindfulness we had a relaxing time stretching and curling.
We had a visit from Pauline the dental nurse and dressed up like
a dentist checking our friends teeth.