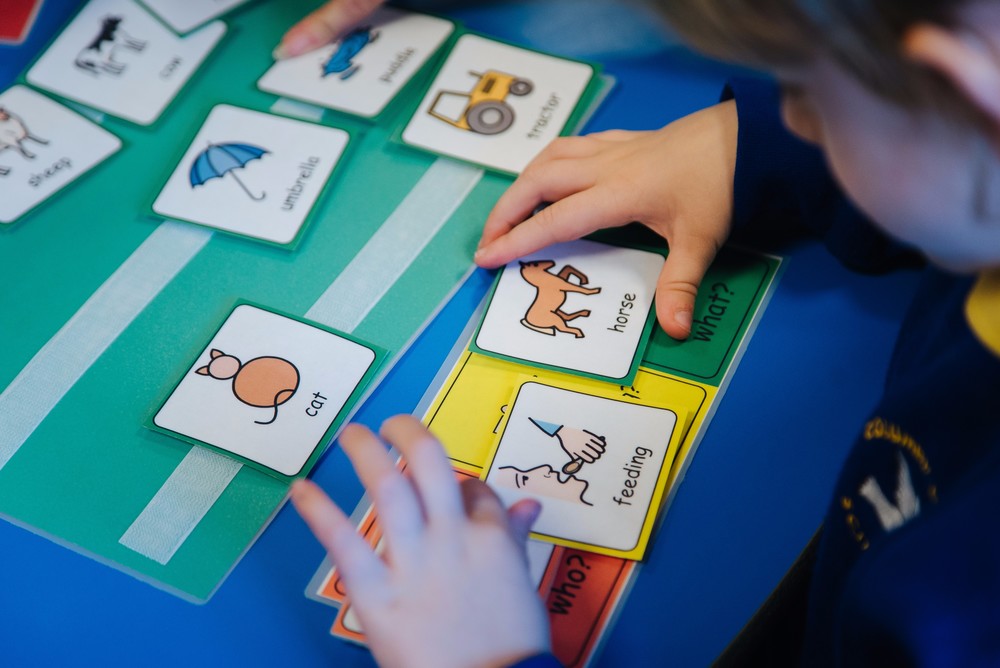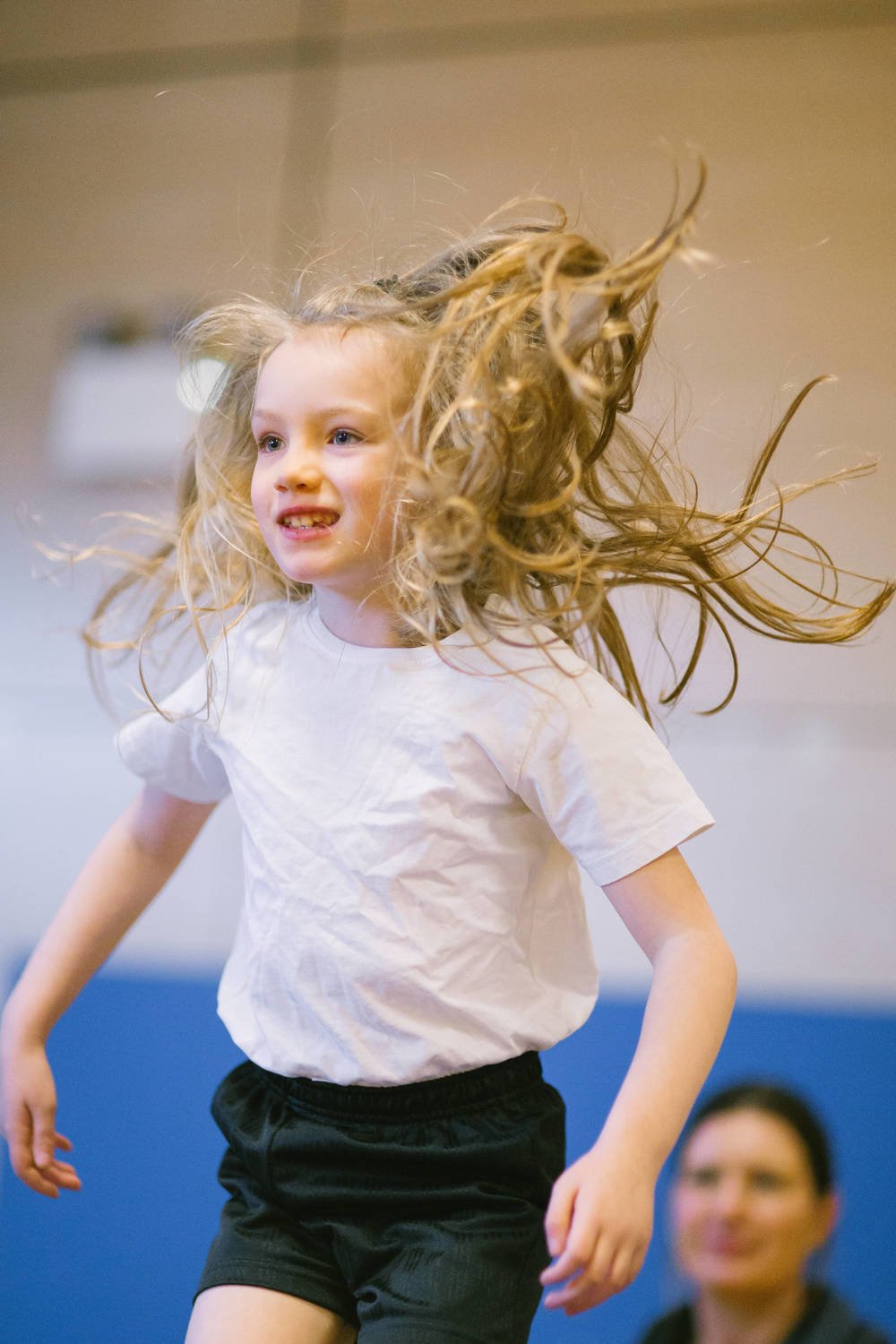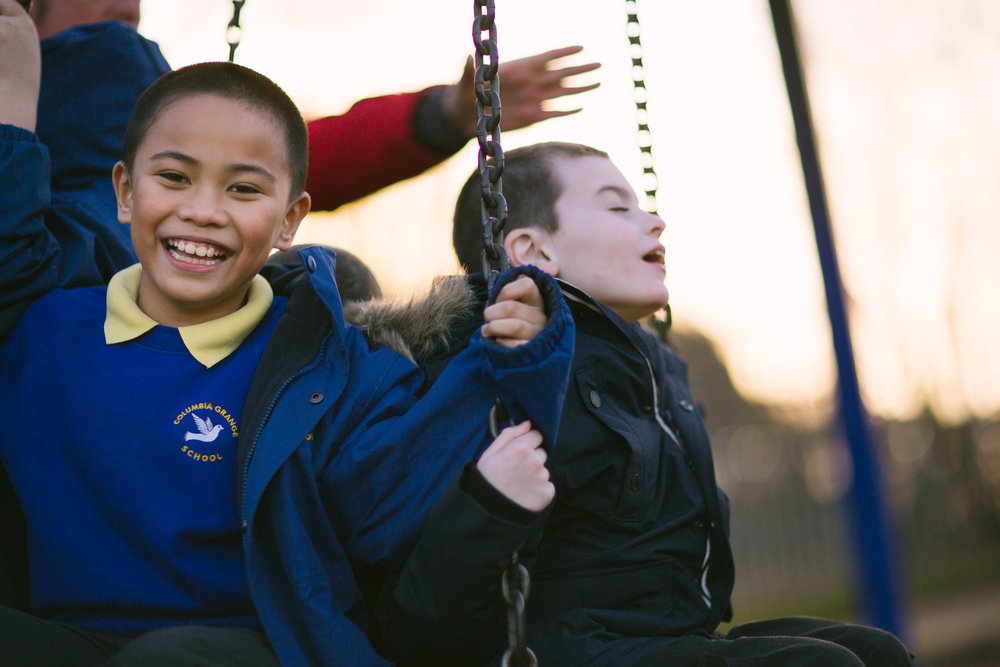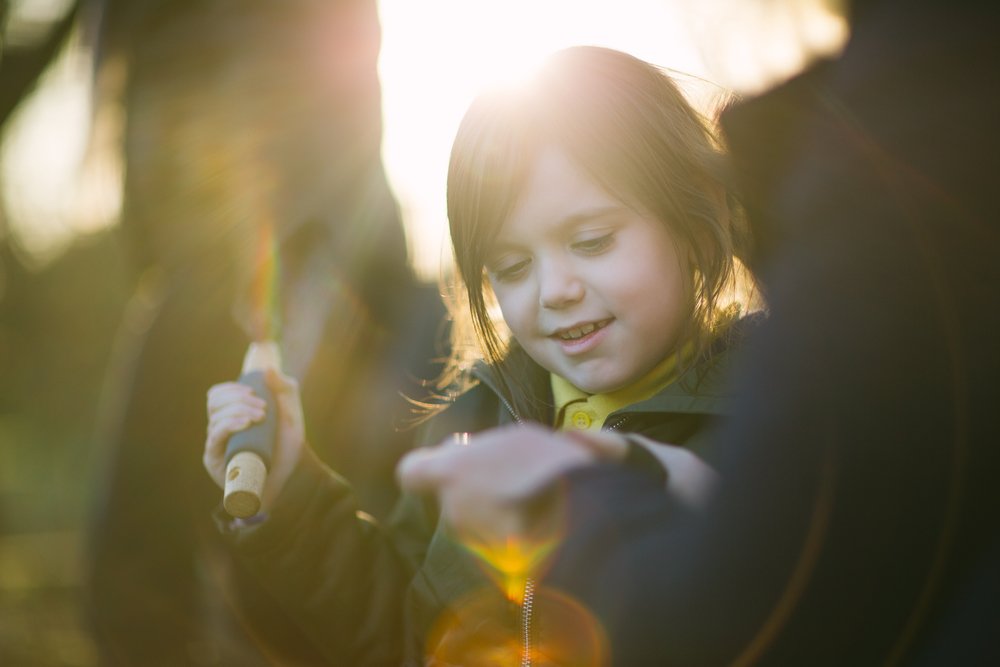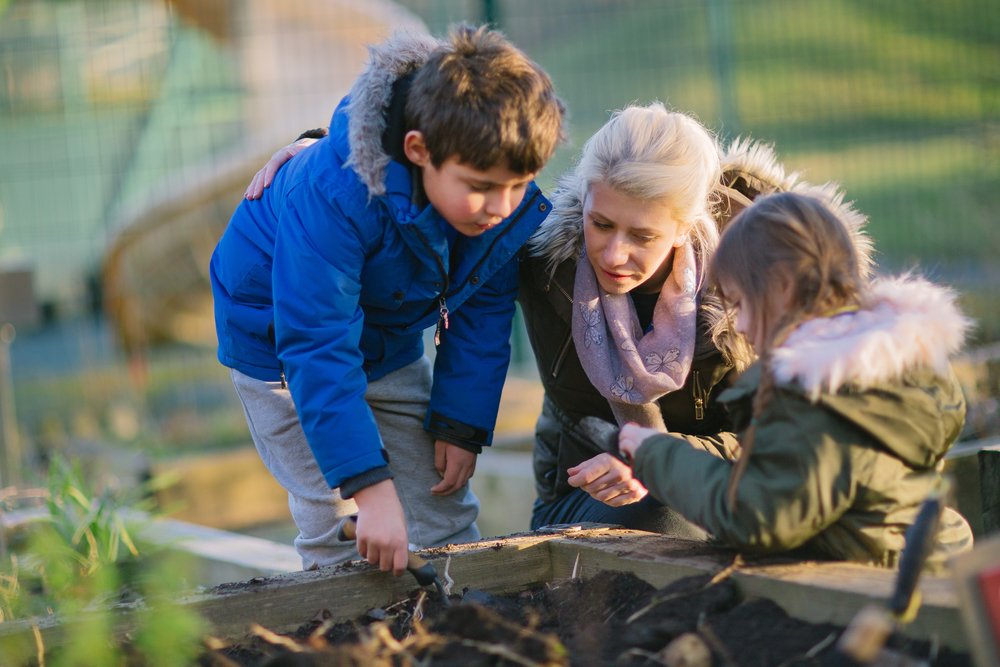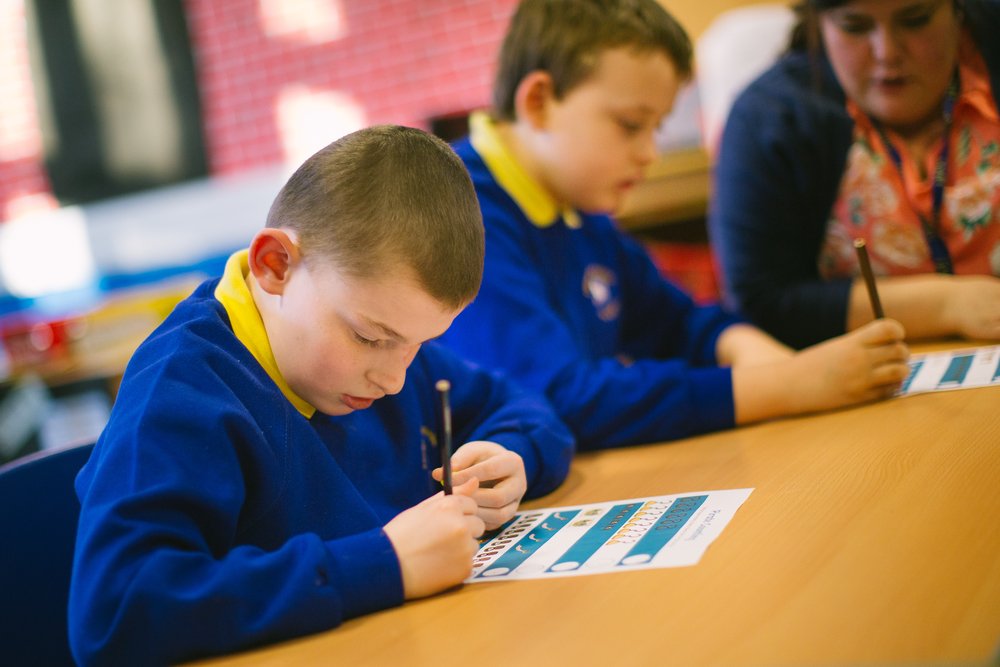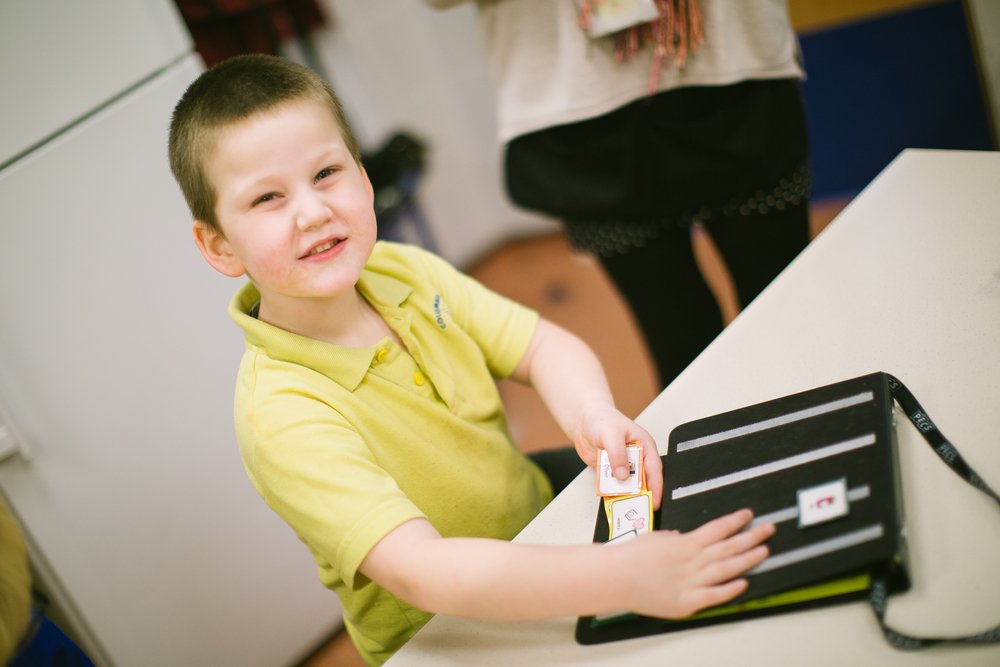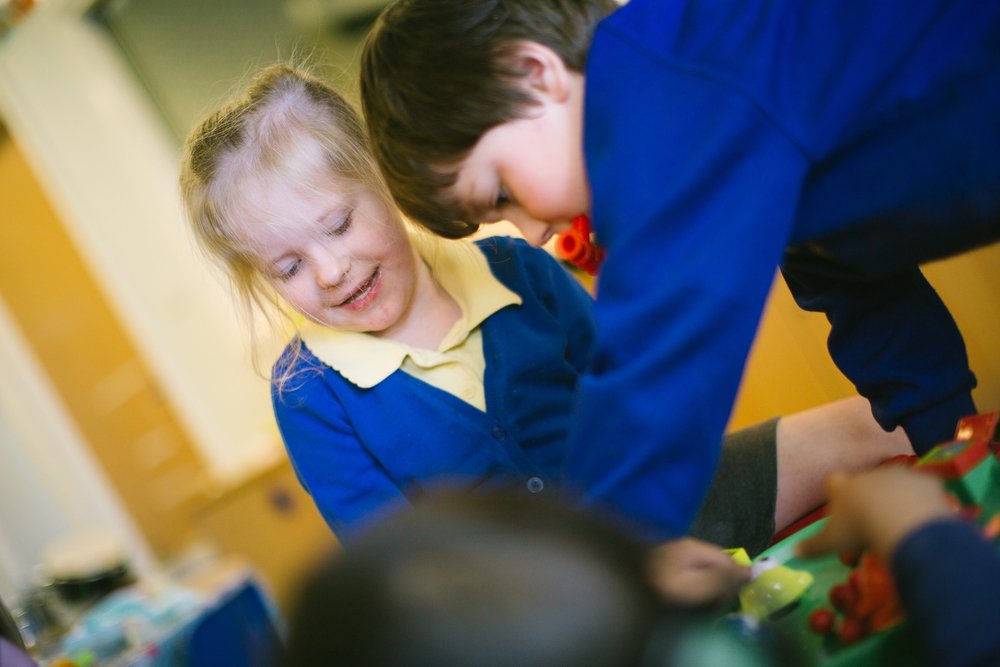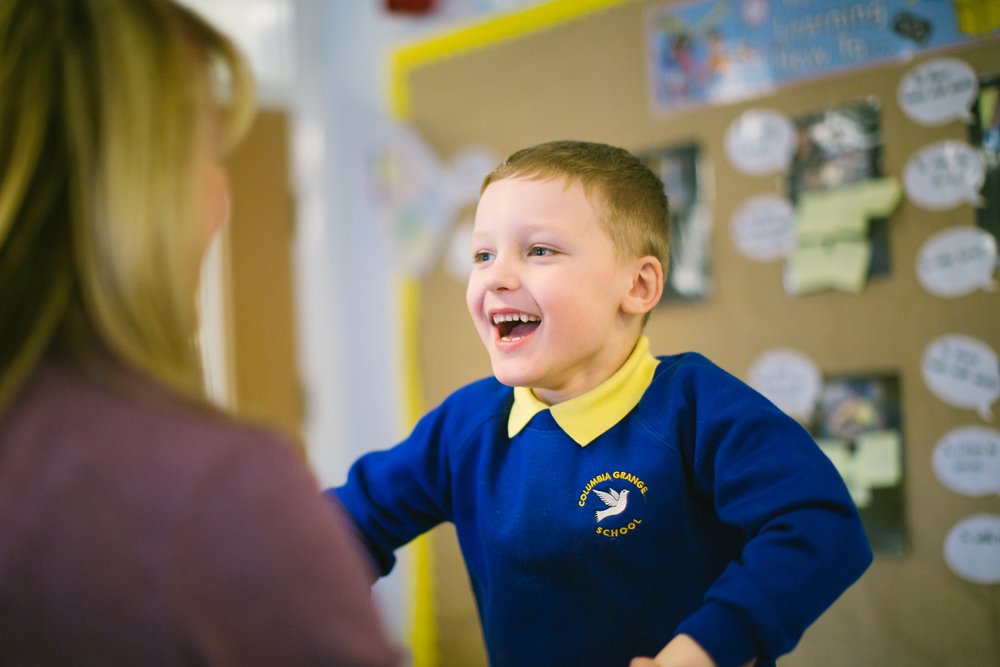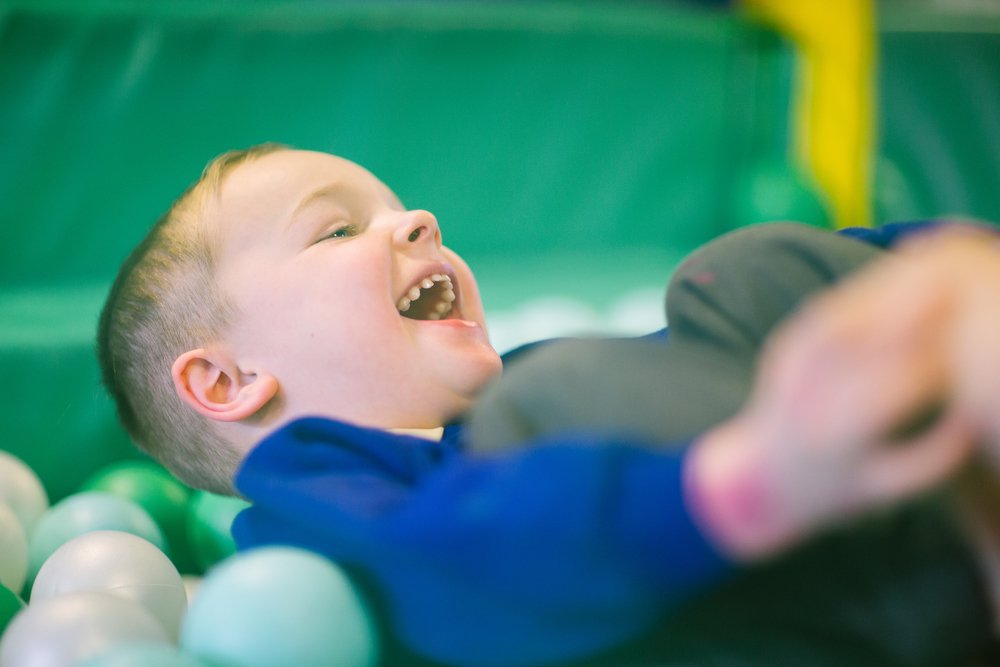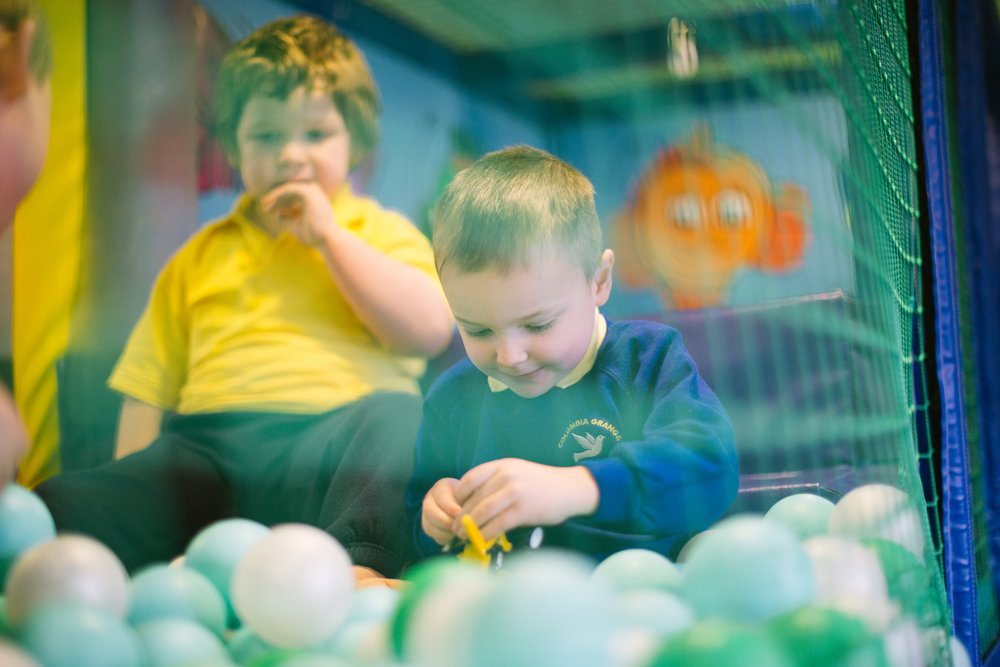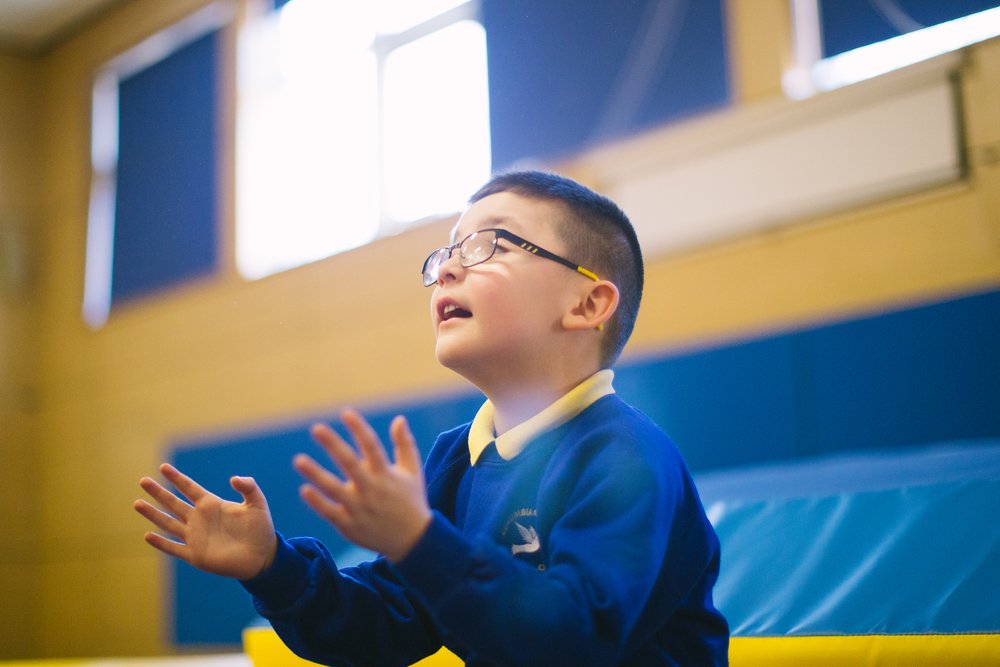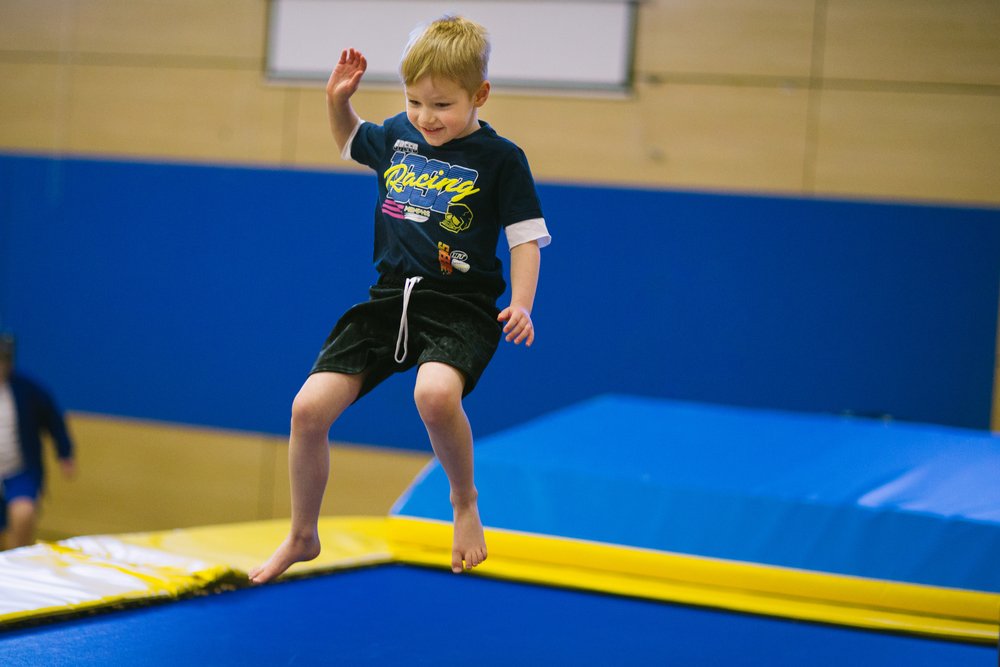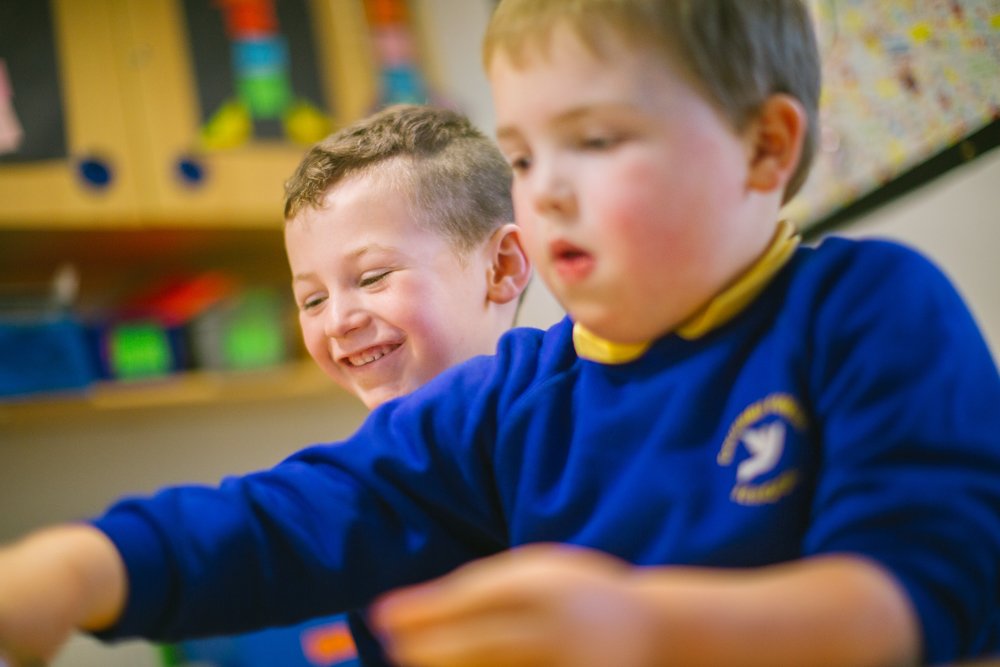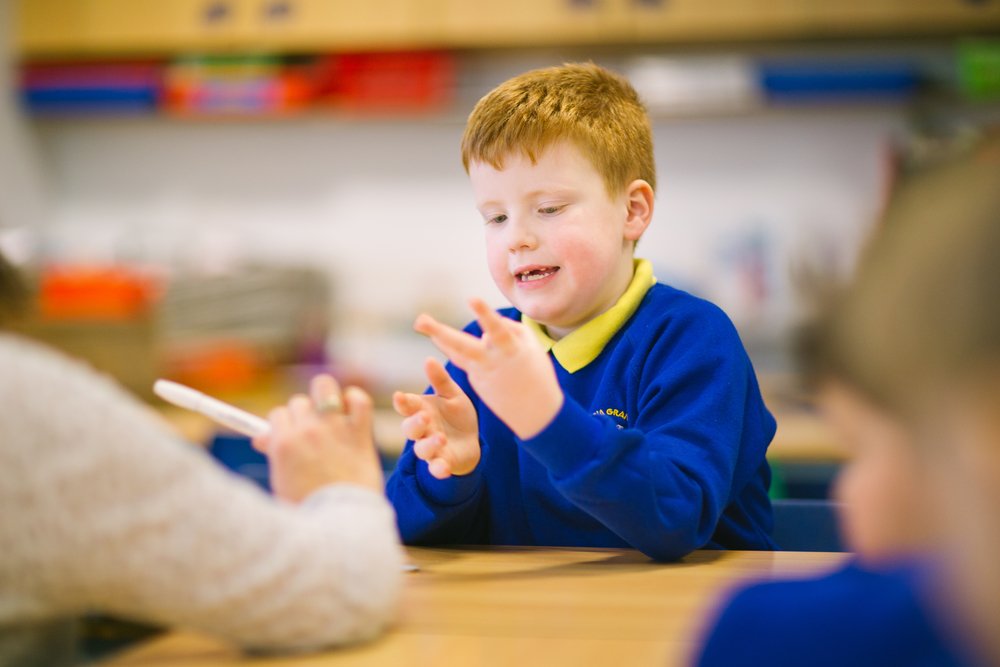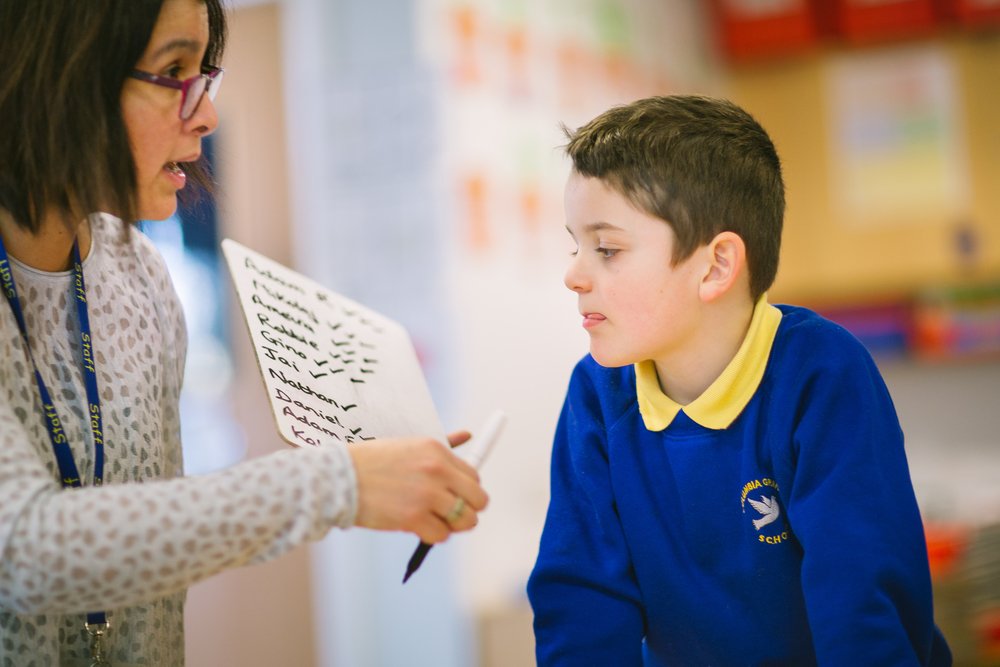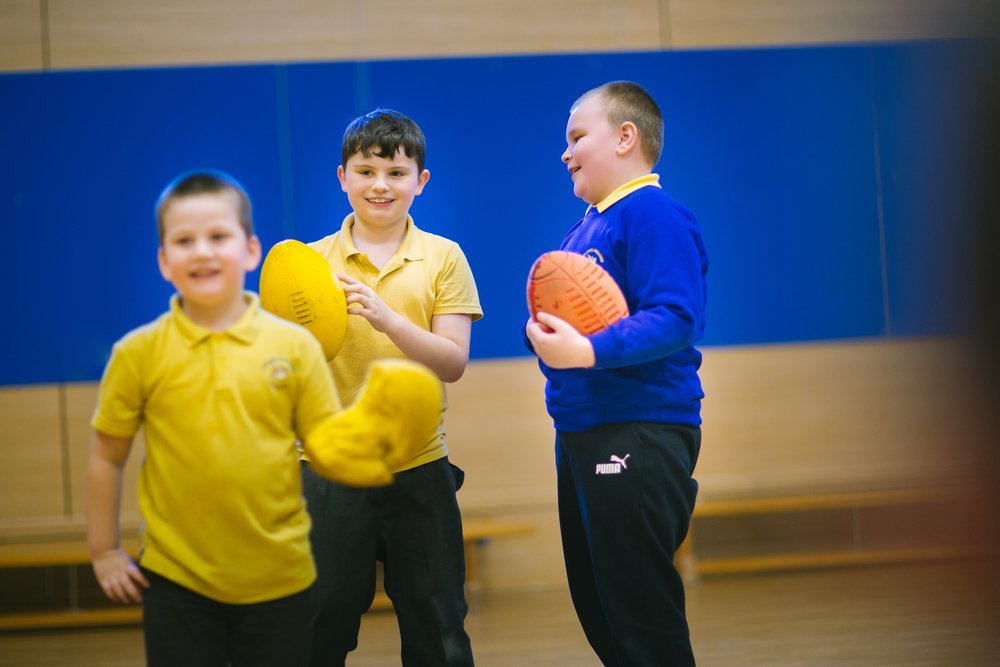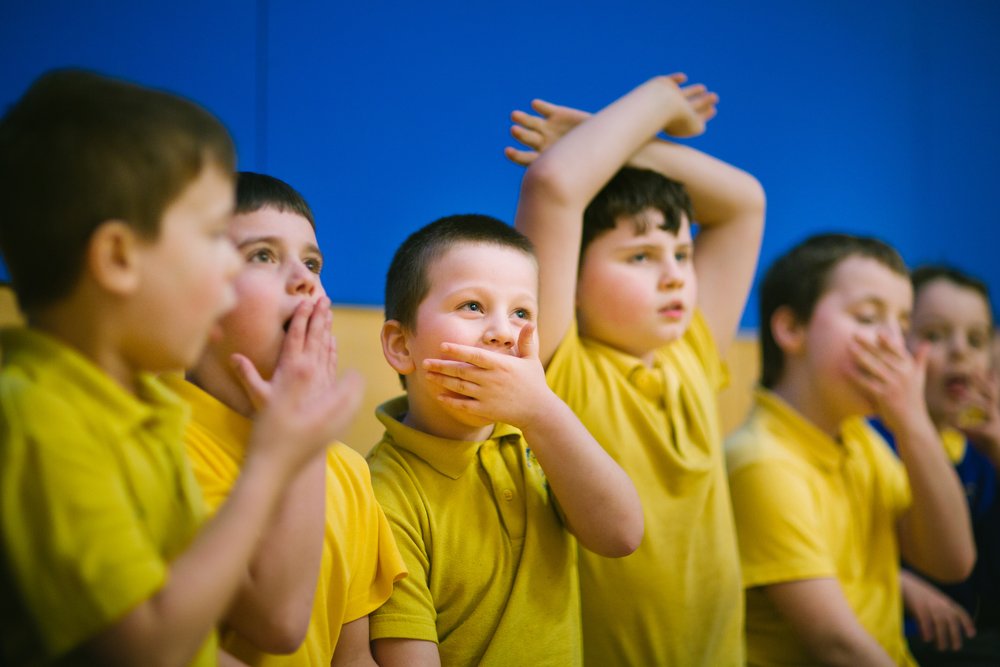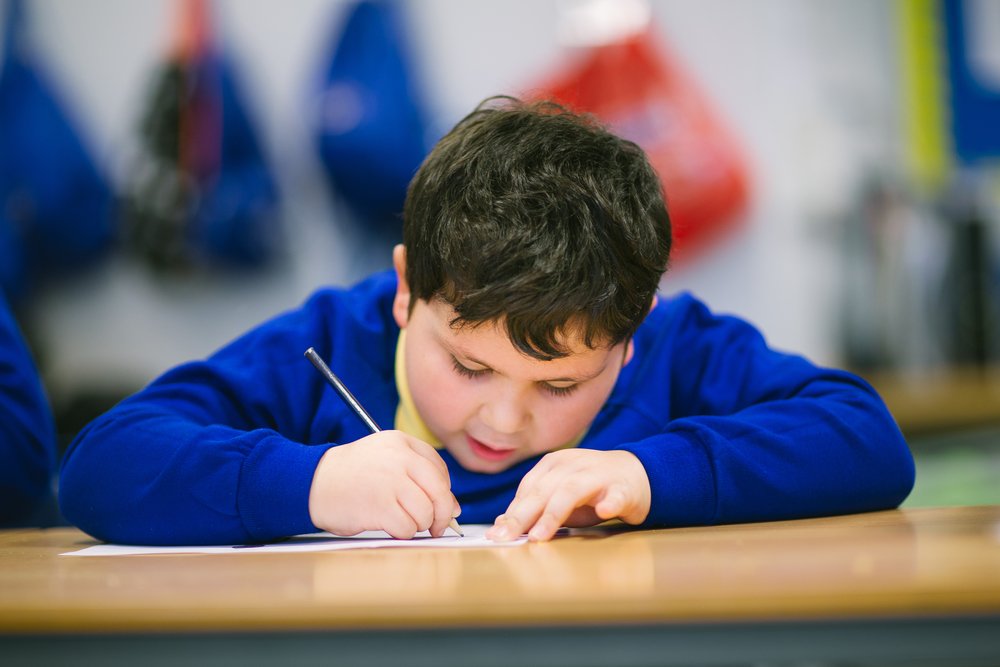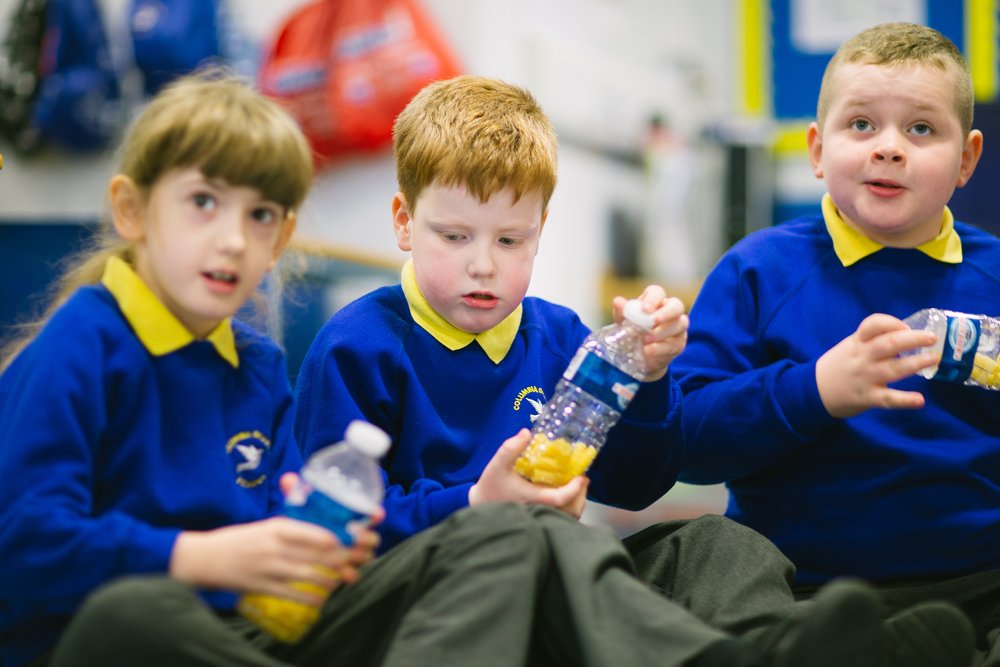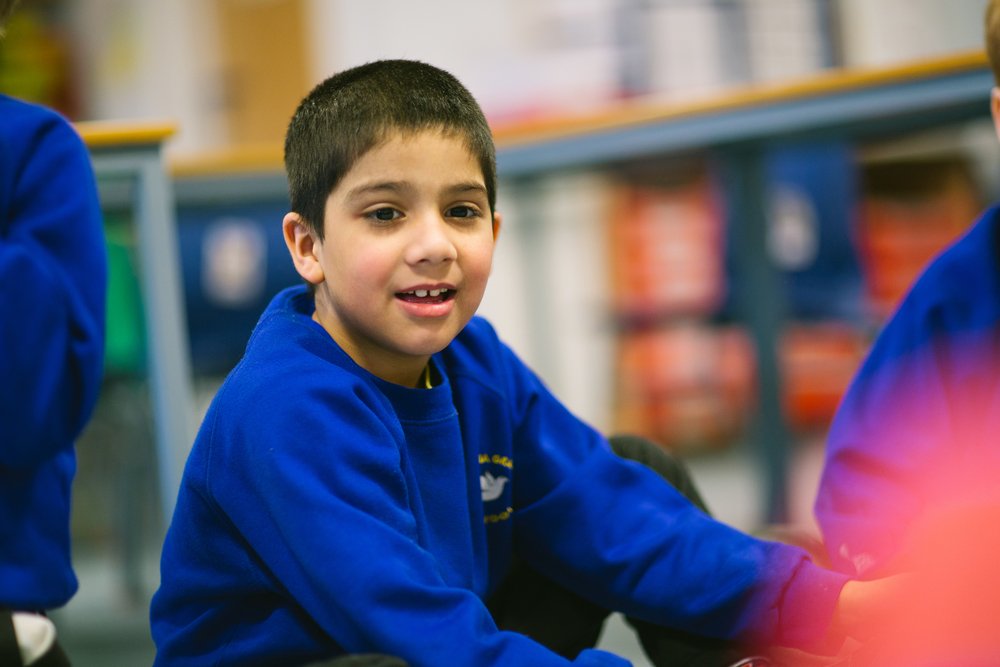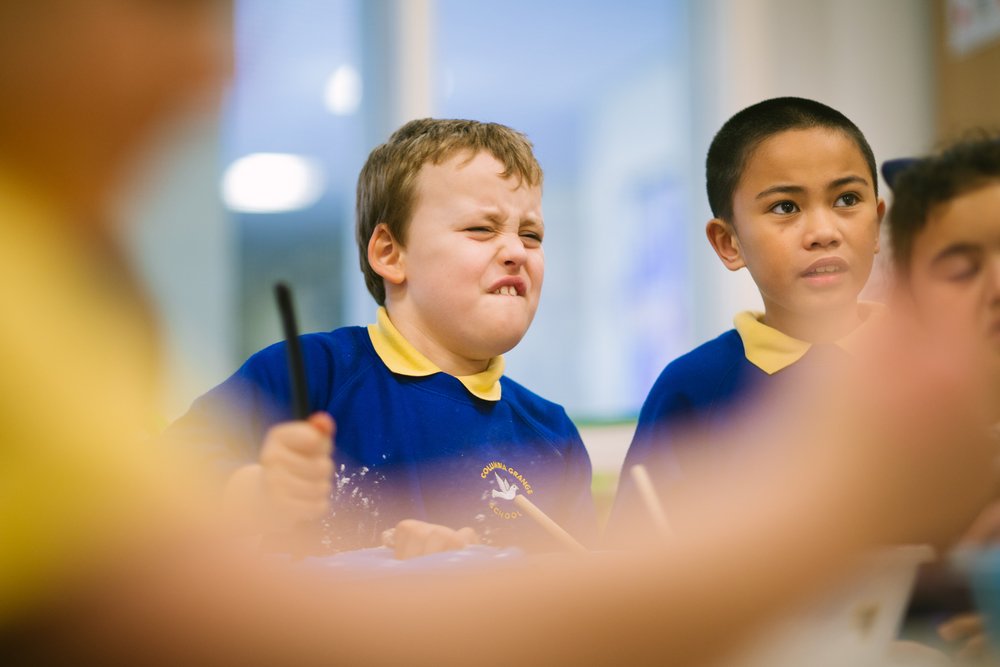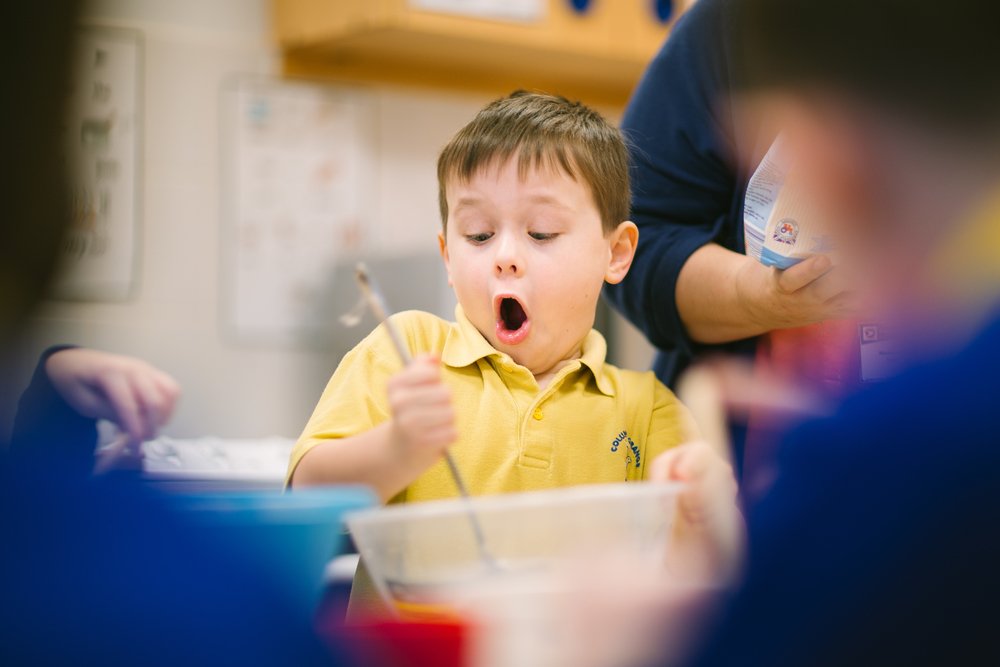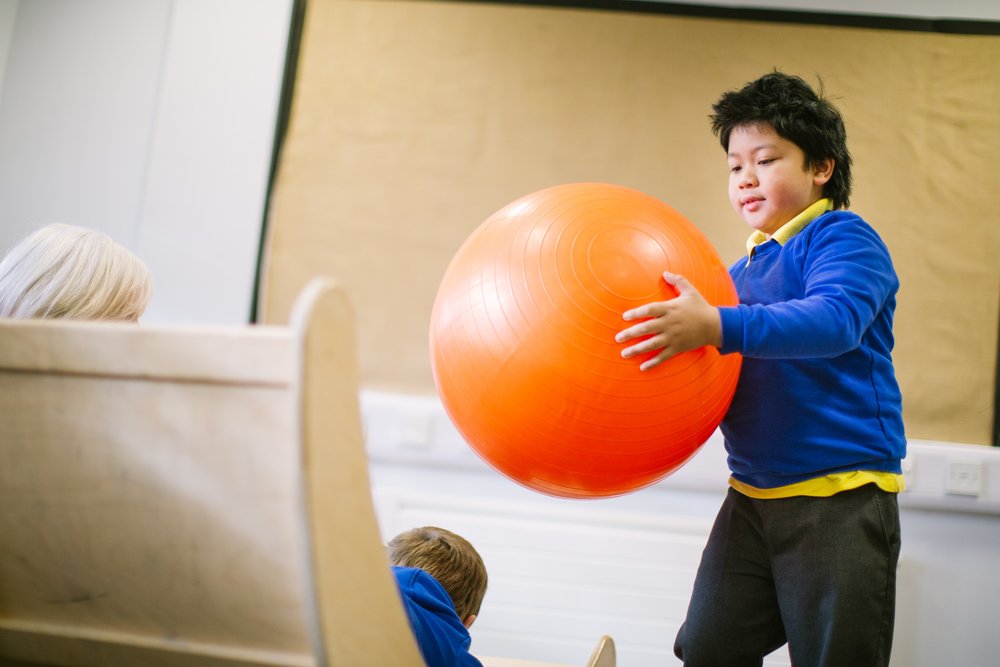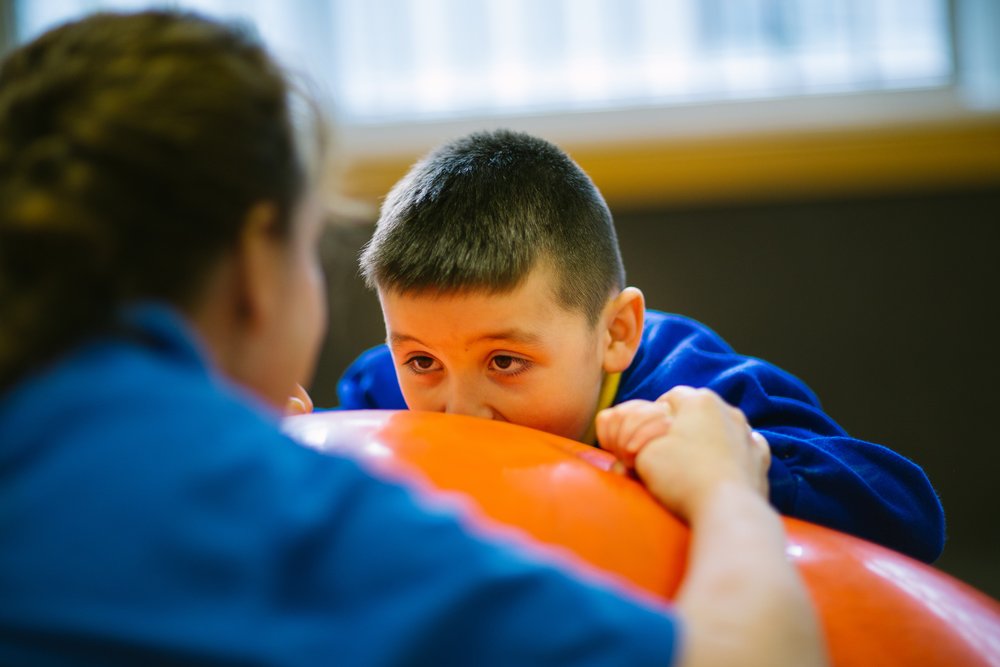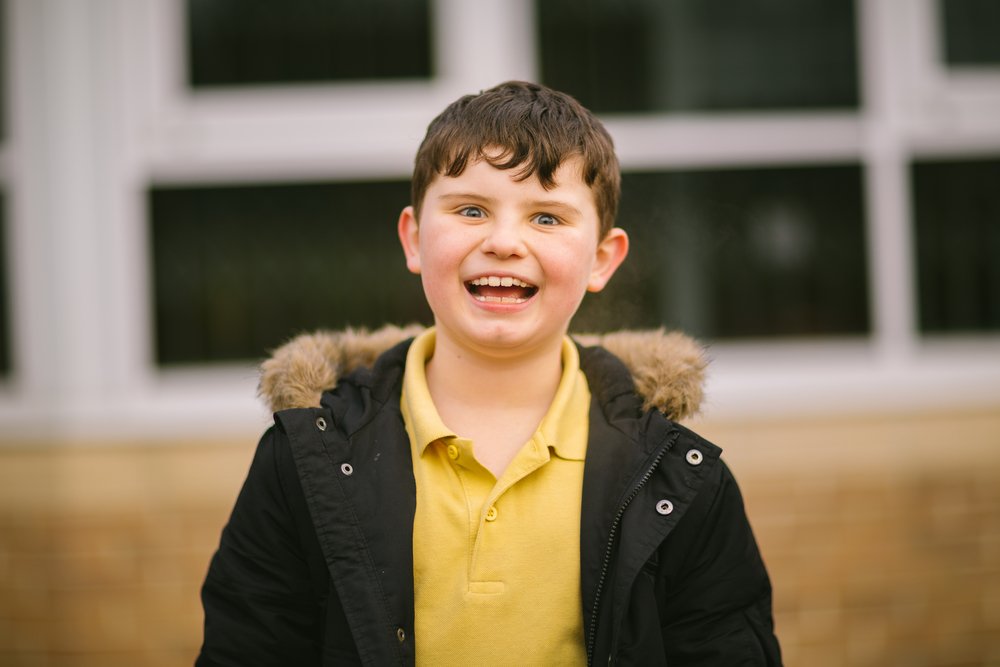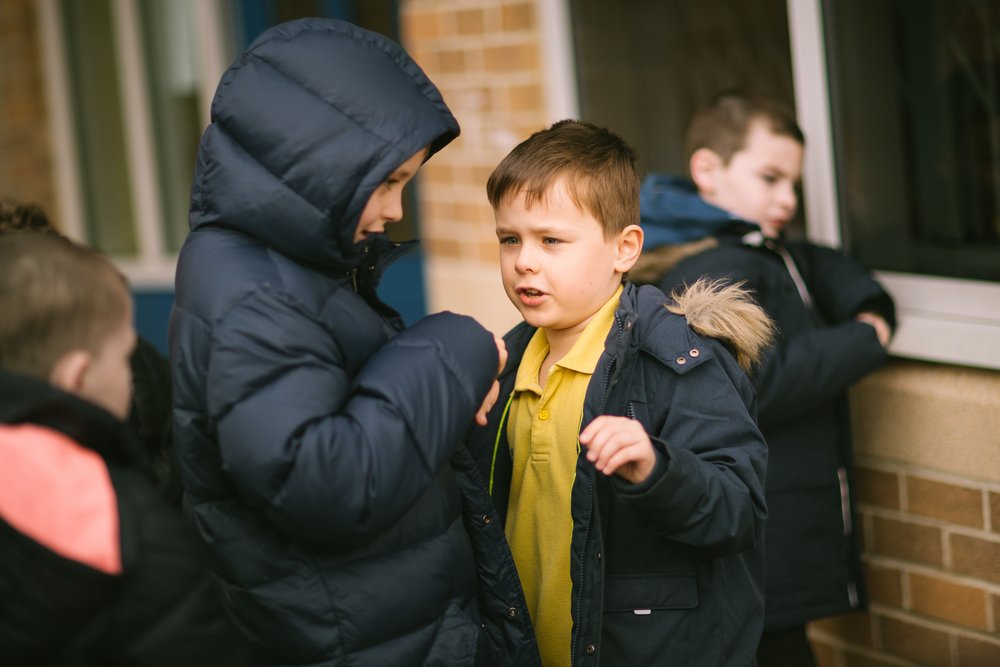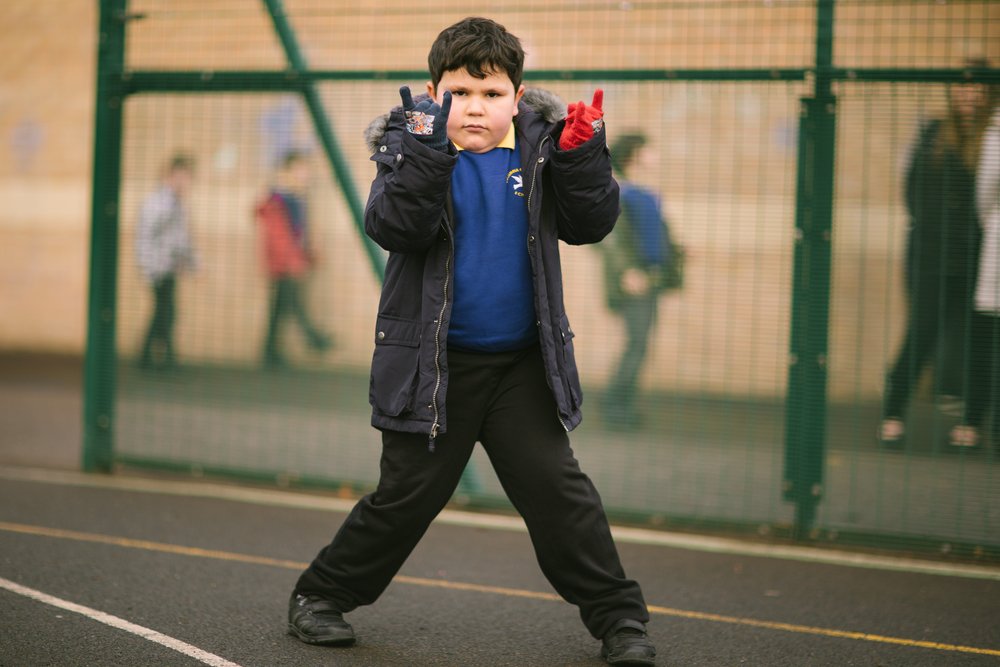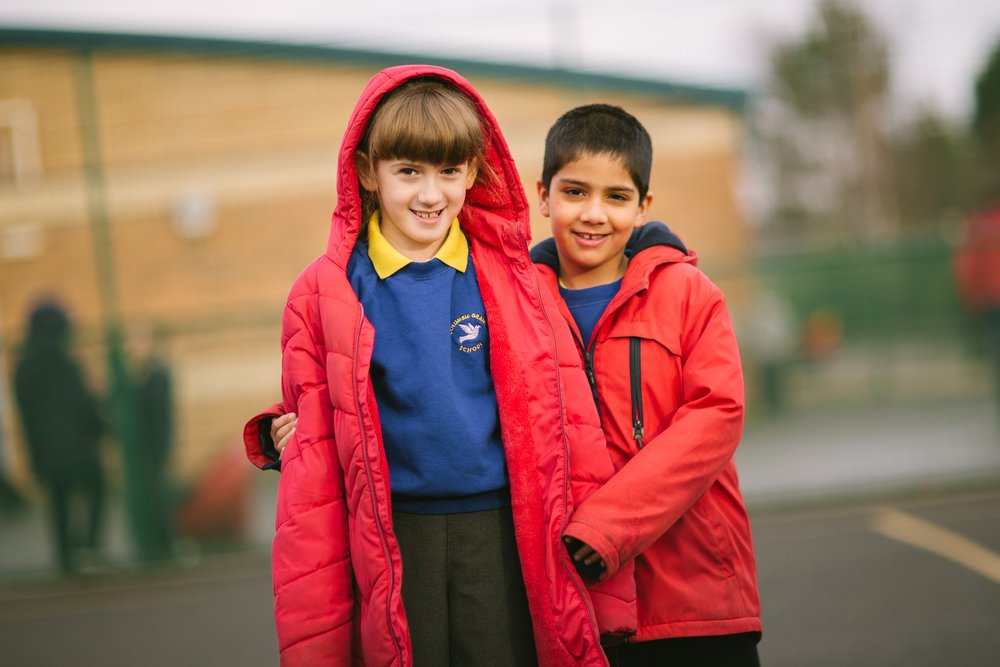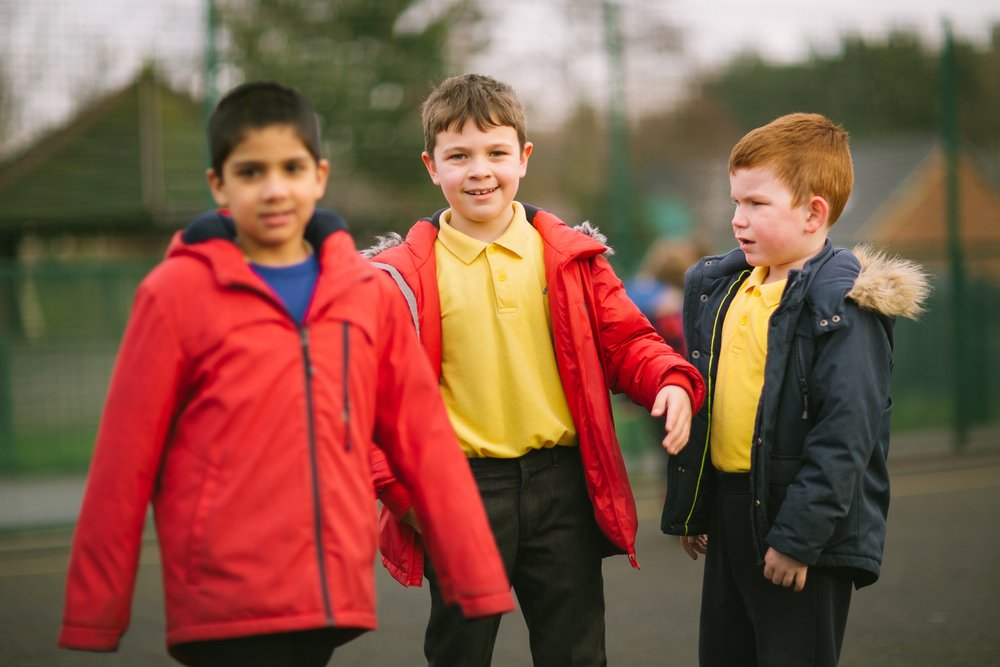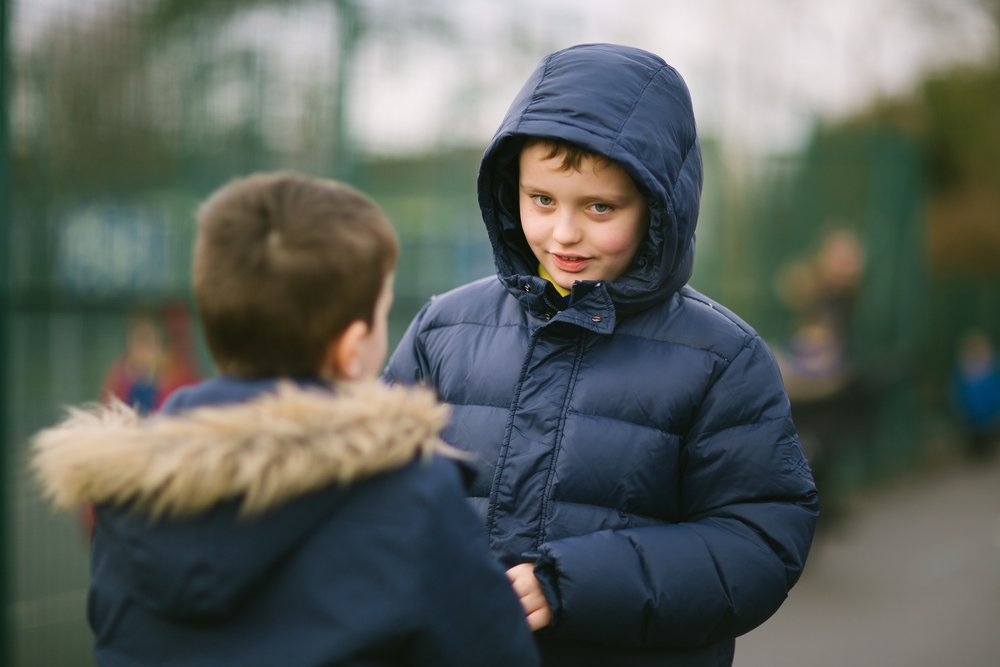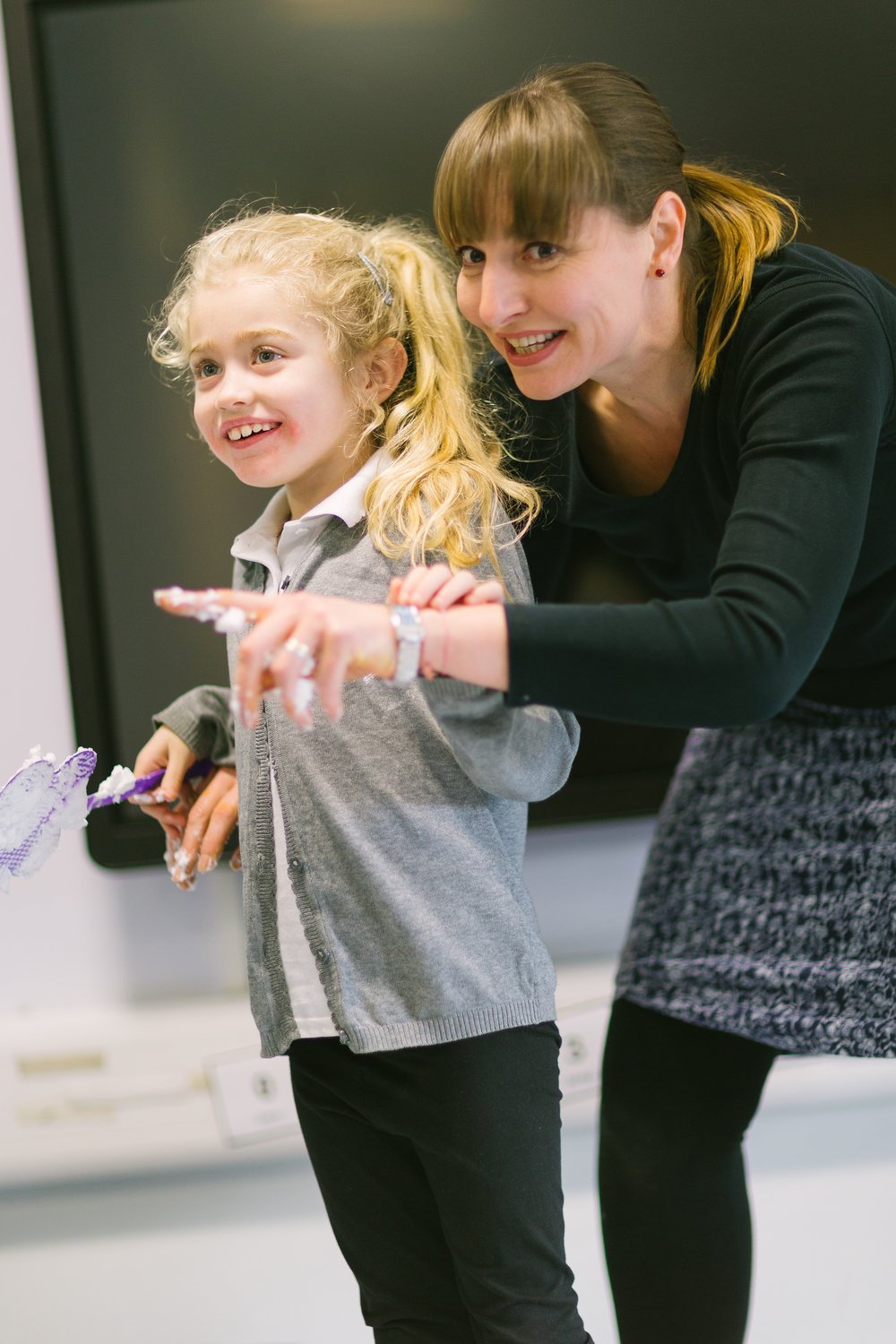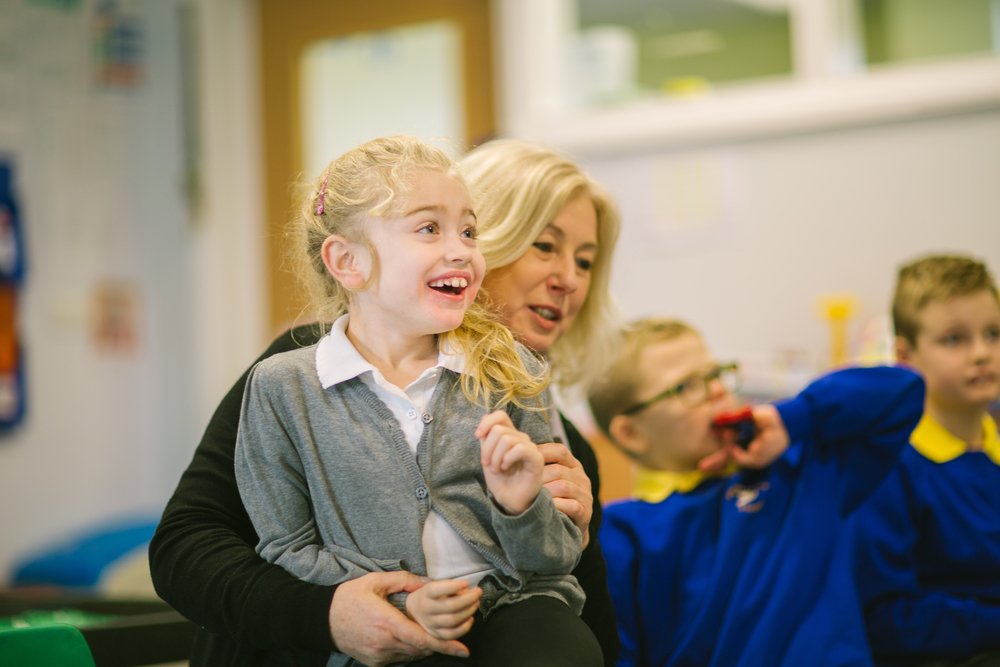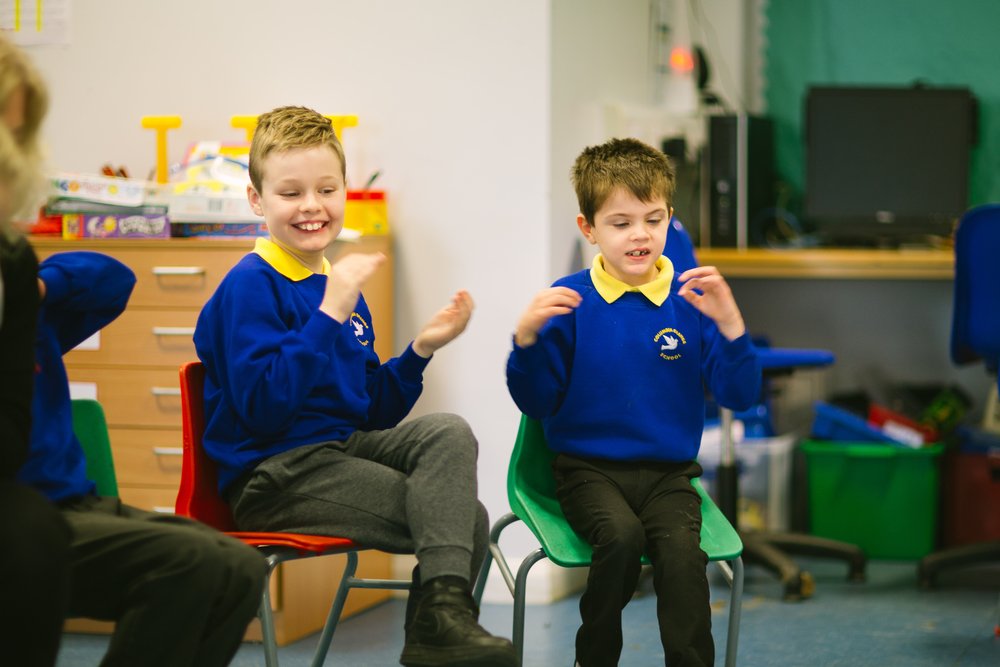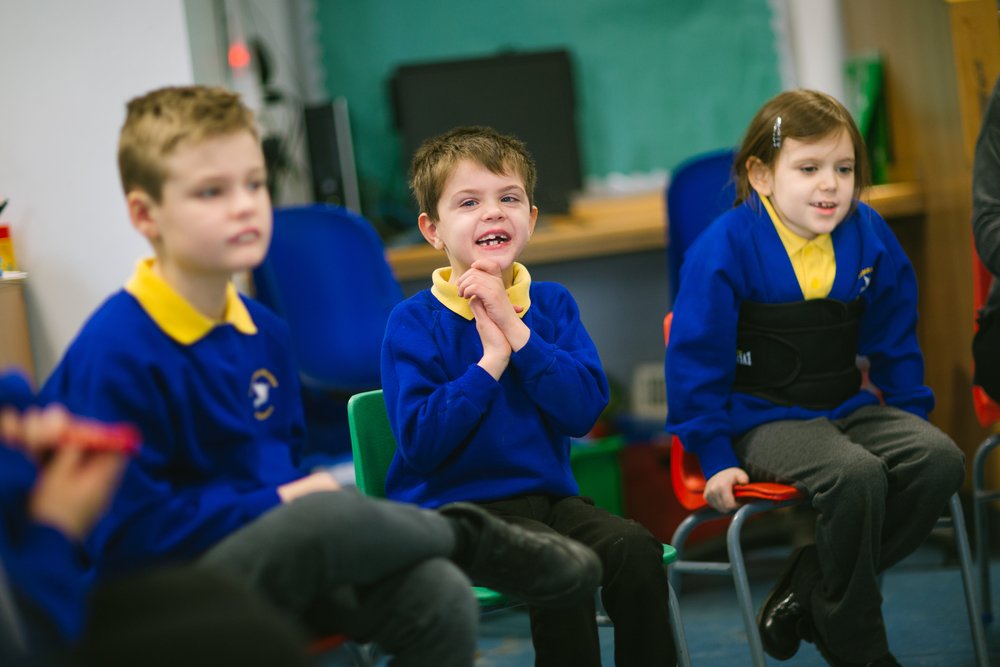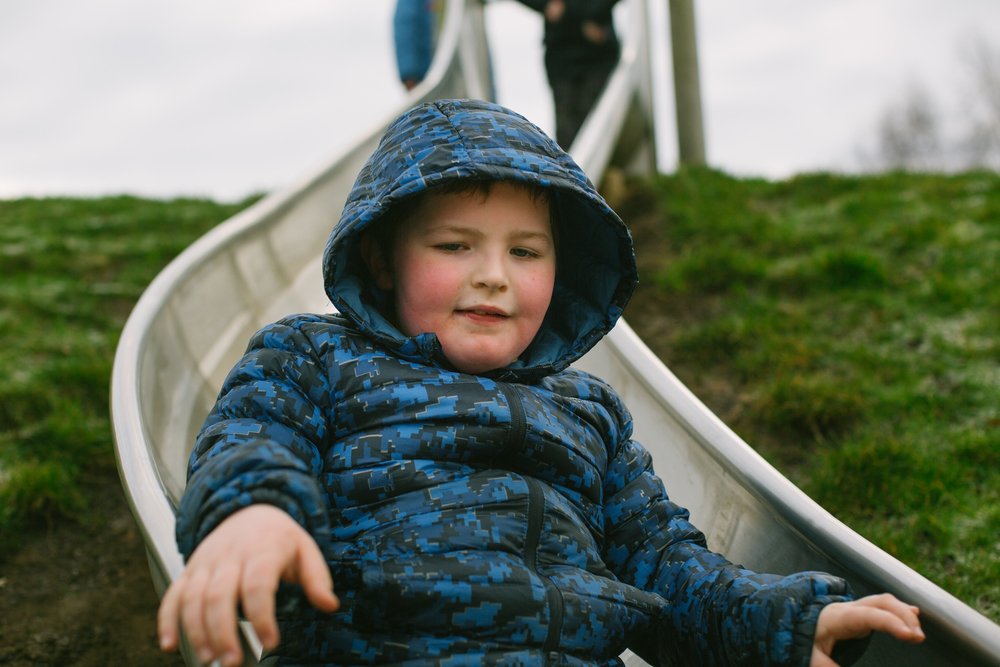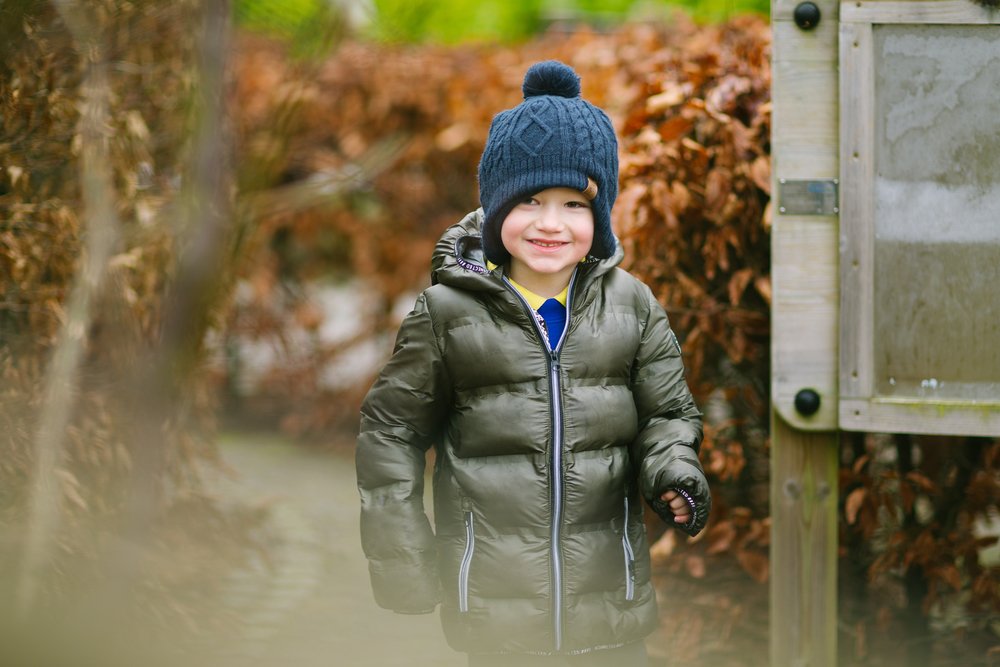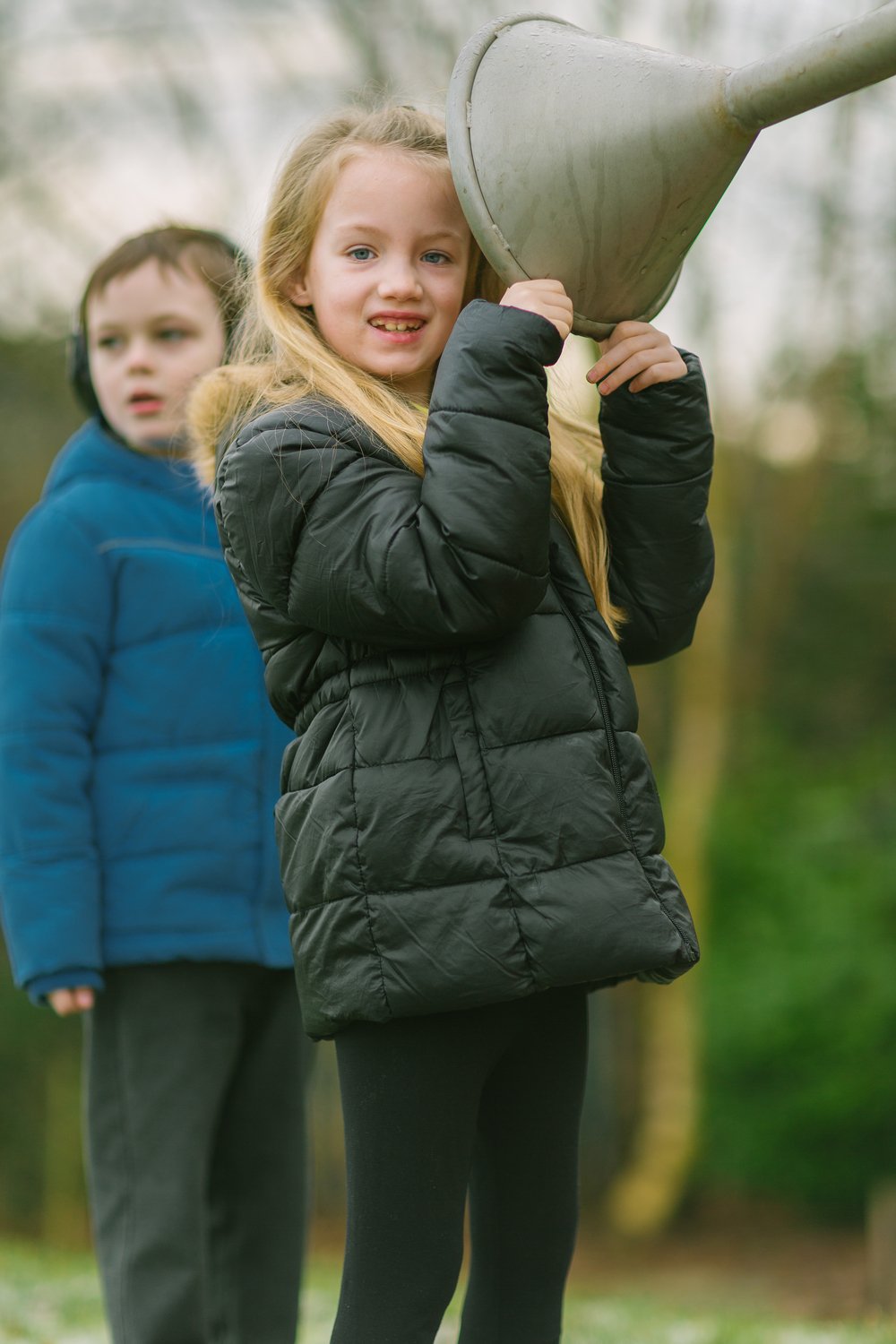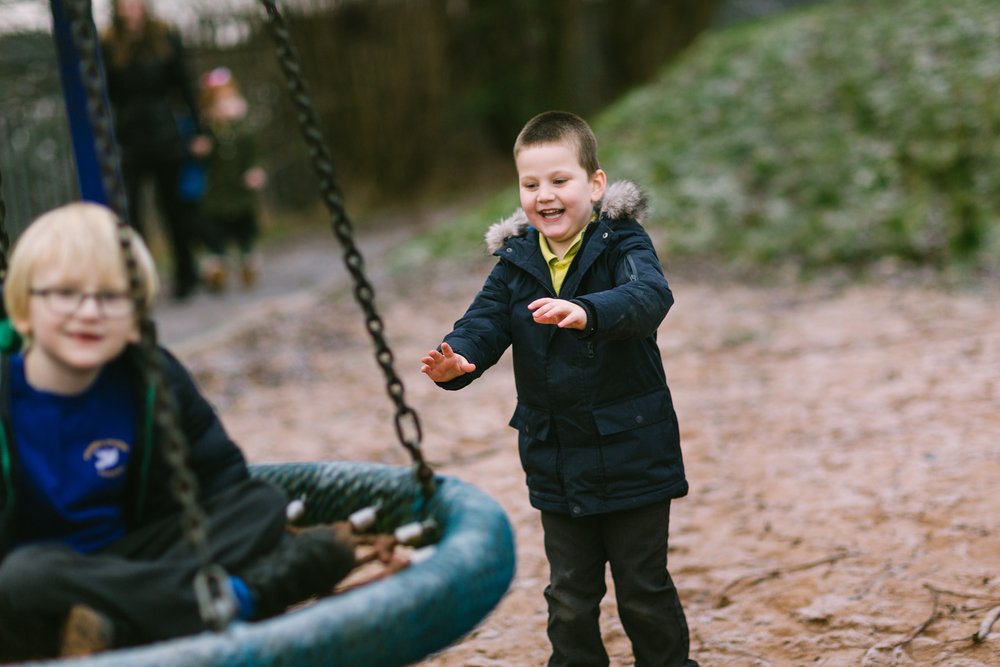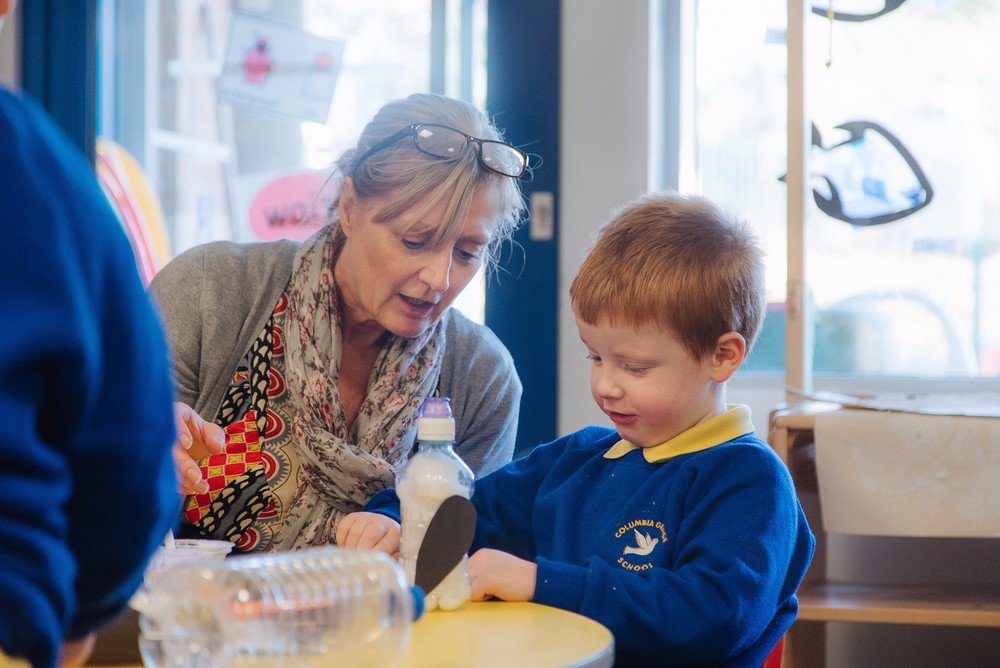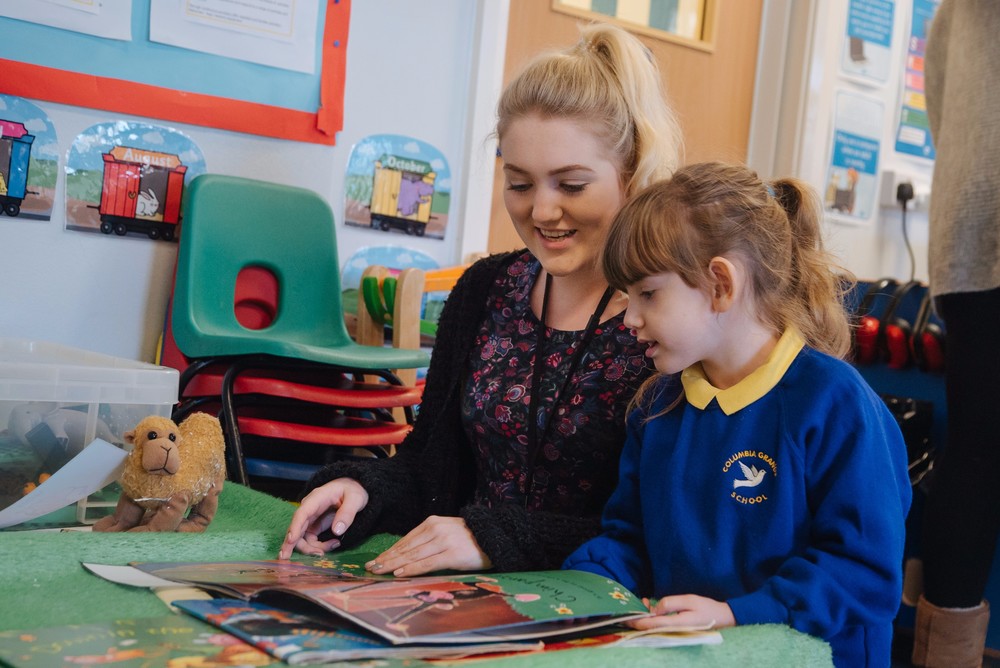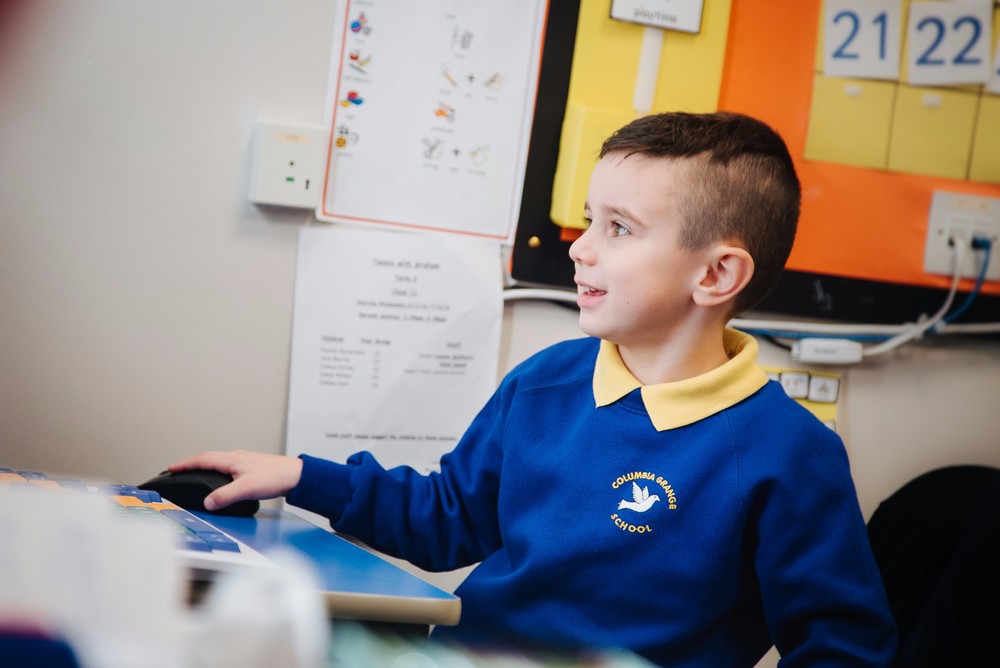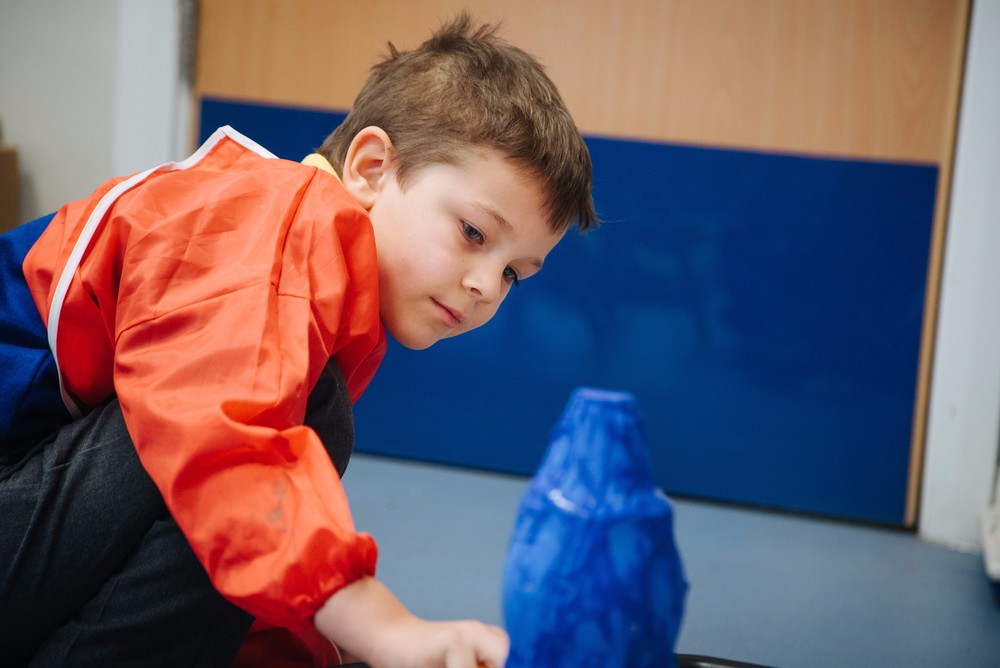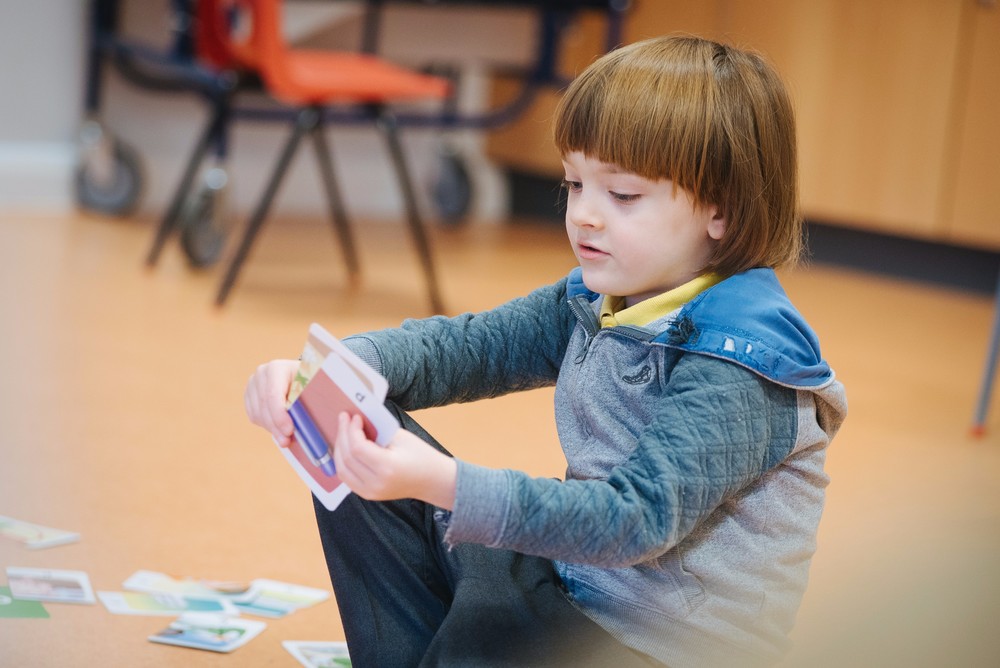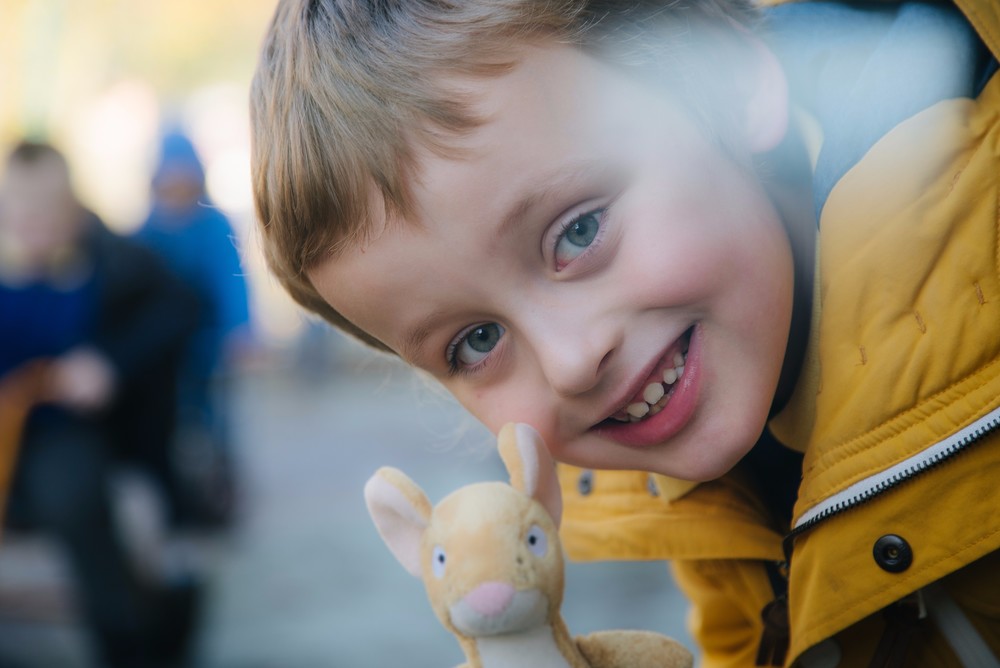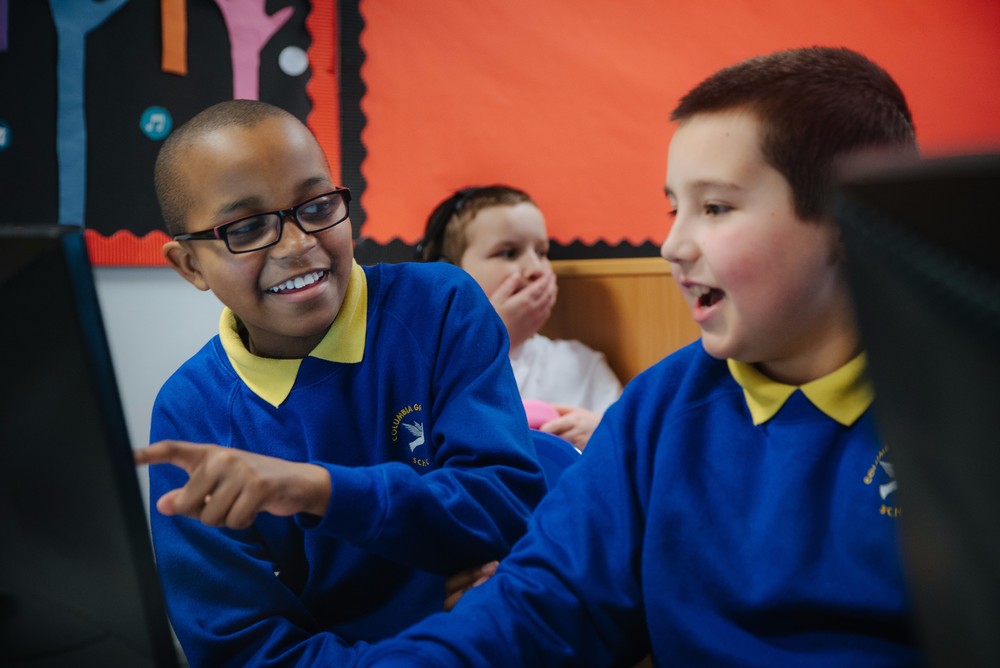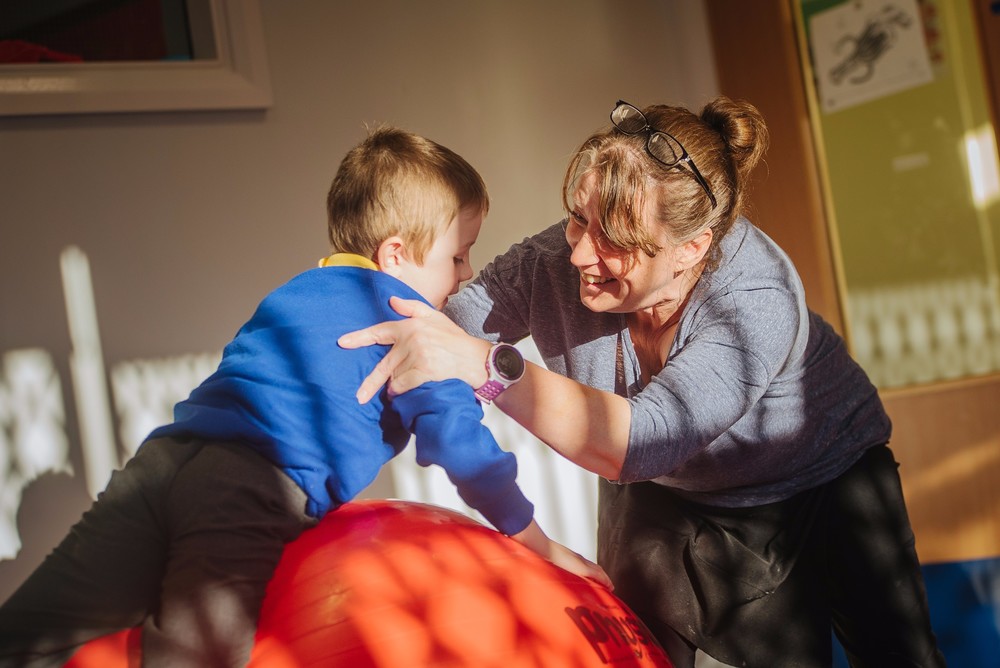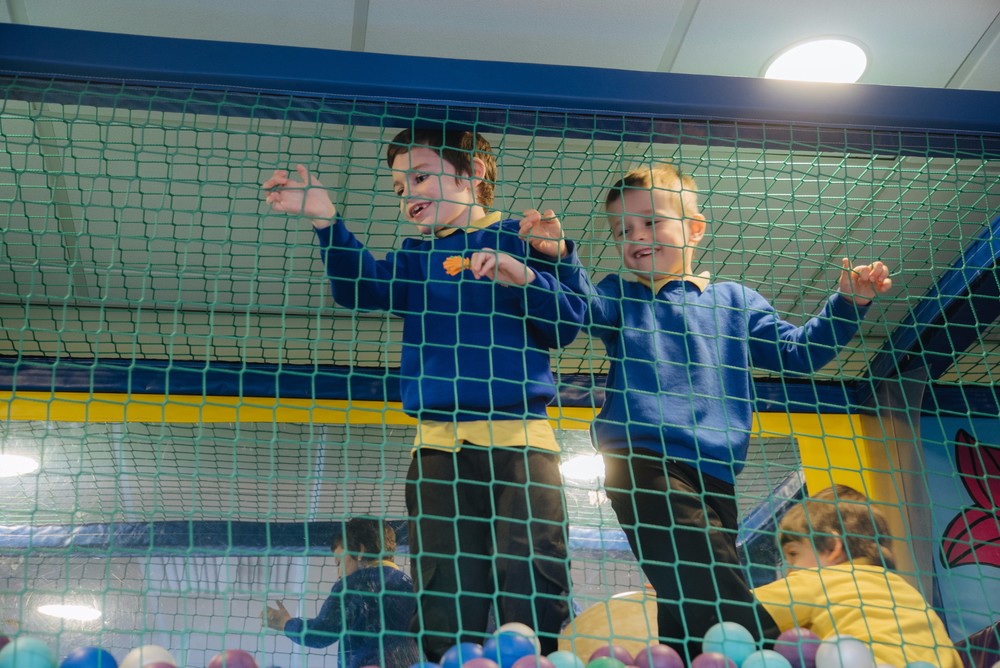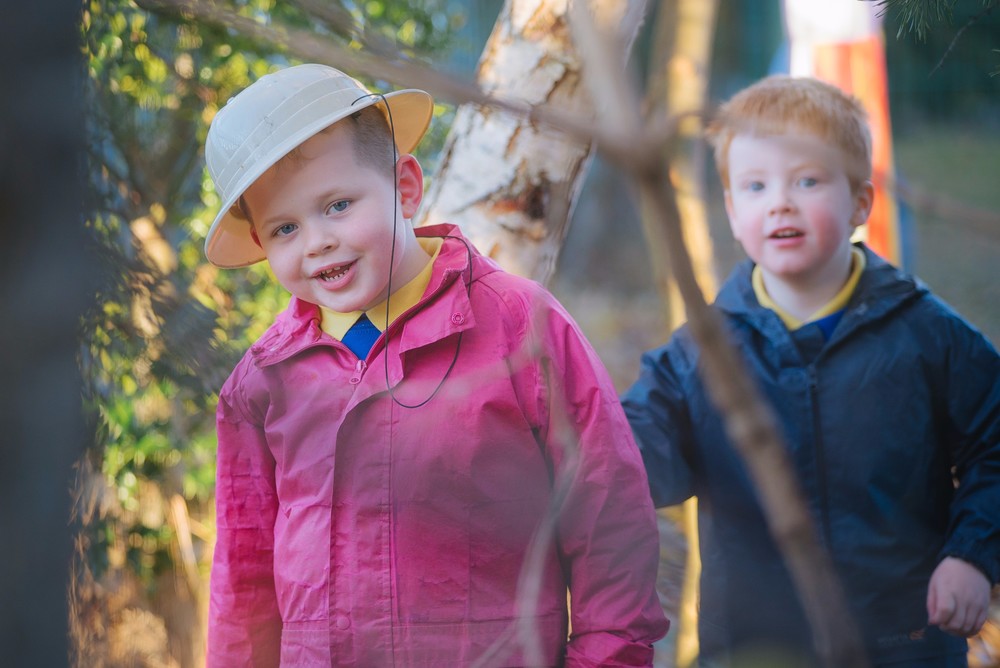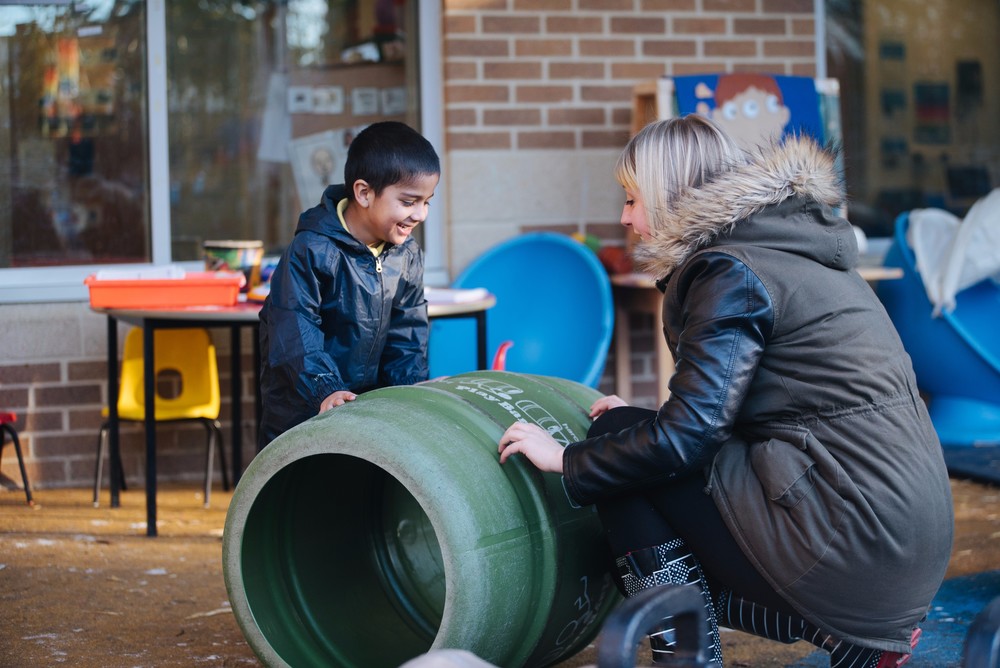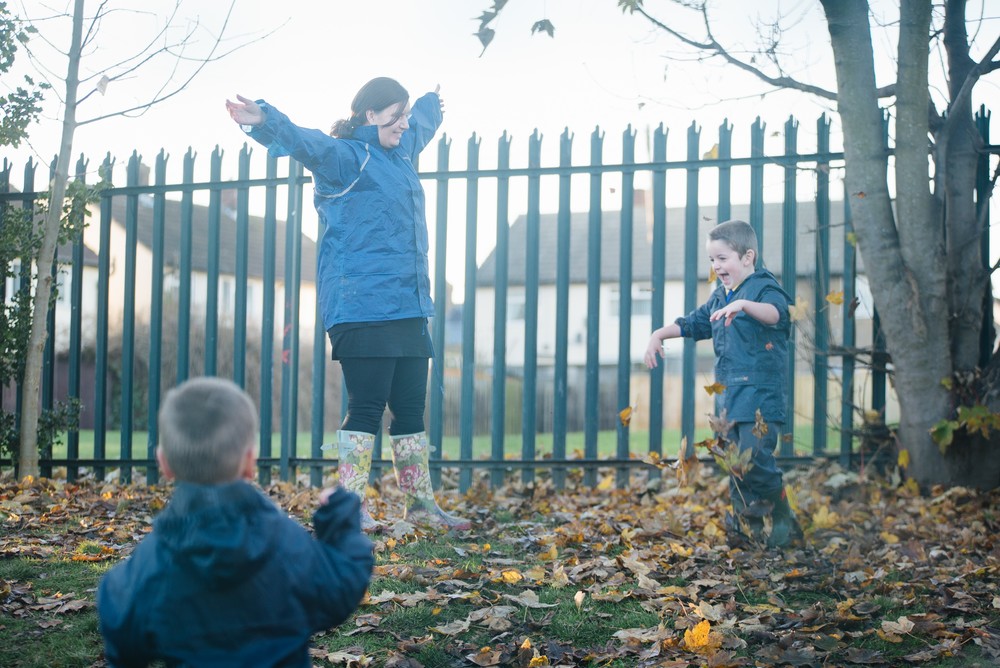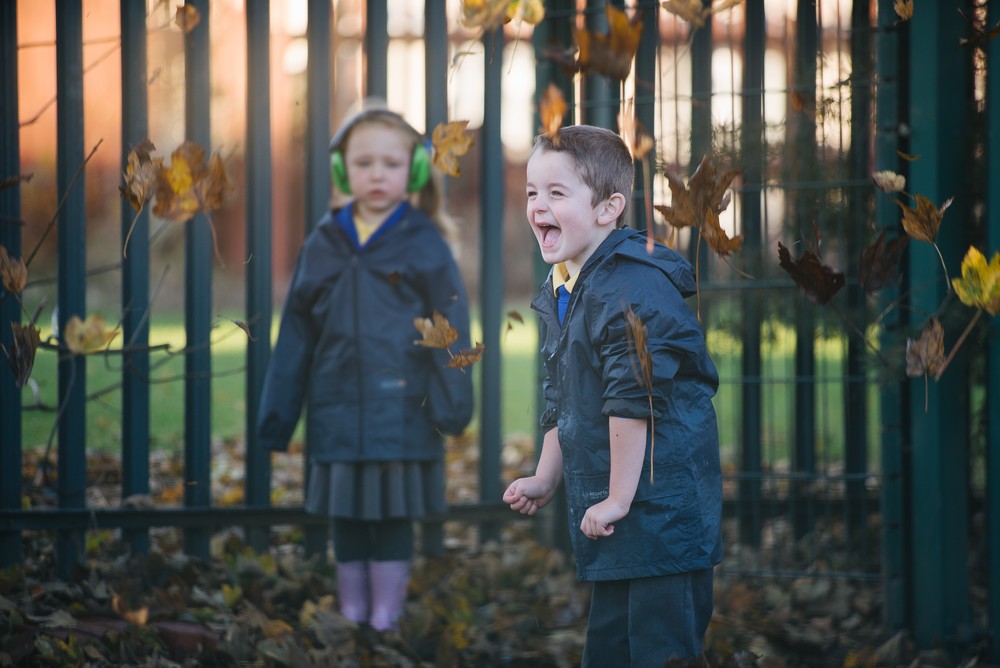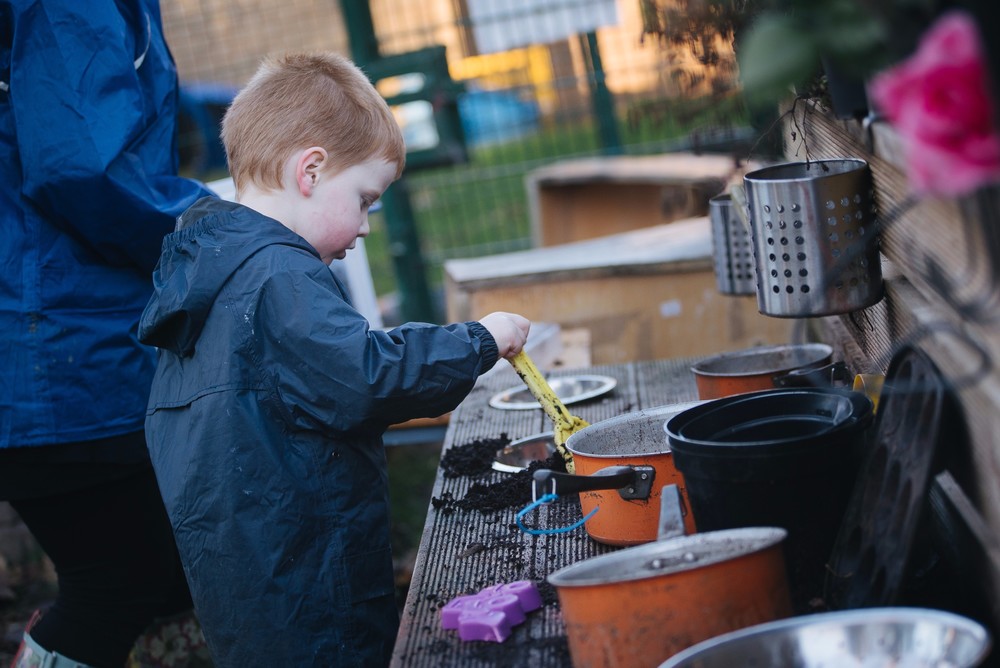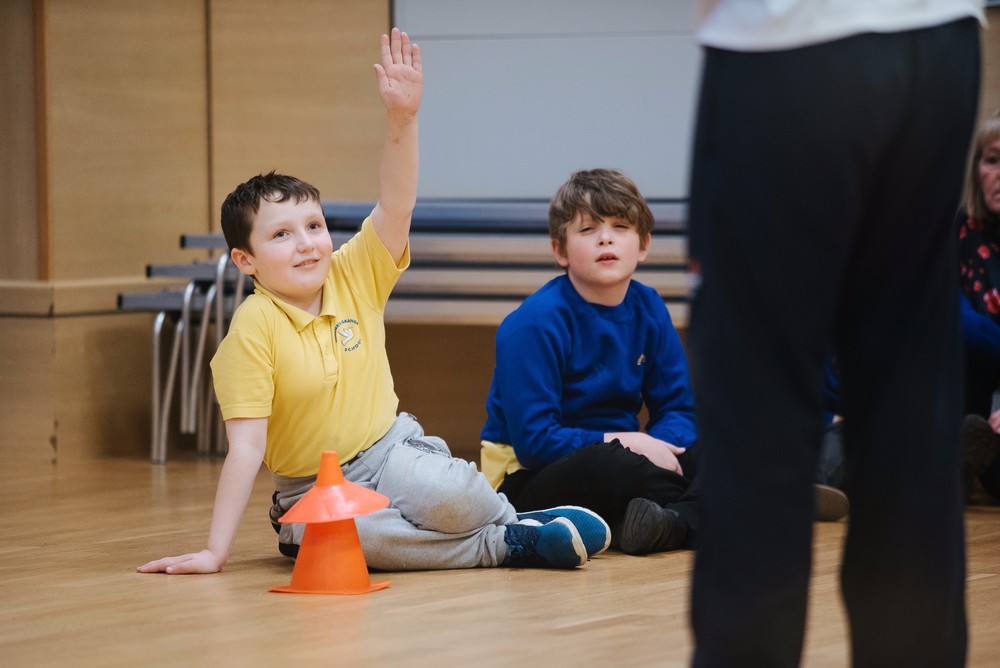 Class 5
Hello from the Class 5 team!
We have Leanne Southern (Class Teacher), Caroline Dickinson (HLTA) and Louise Casey (TA).
In our Class we have 9 boys and 2 girls. We welcome 2 new children to our school and hope they settle in well and enjoy Columbia Grange School.
This year we hope to have lots of fun and learn lots of new and exciting things. Our first topic will be 'Magical Me!' because lets face it, we are all magical in our own way.
If you have any questions, comments or concerns please use our home school diary and we will ensure we get back to you.
We look forward to the new school year and continuing our learning journey with the children.