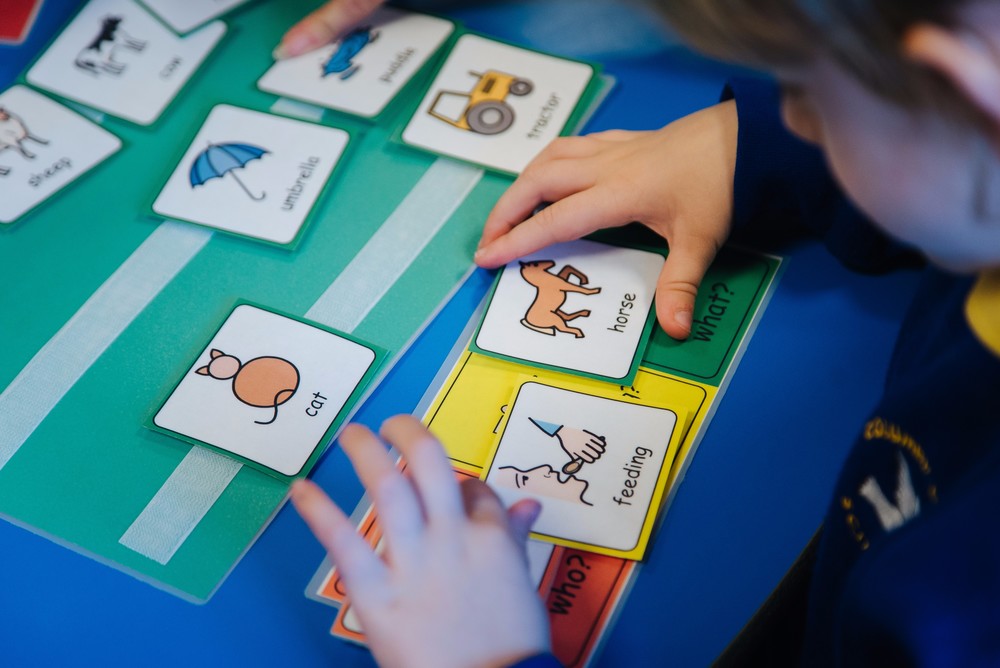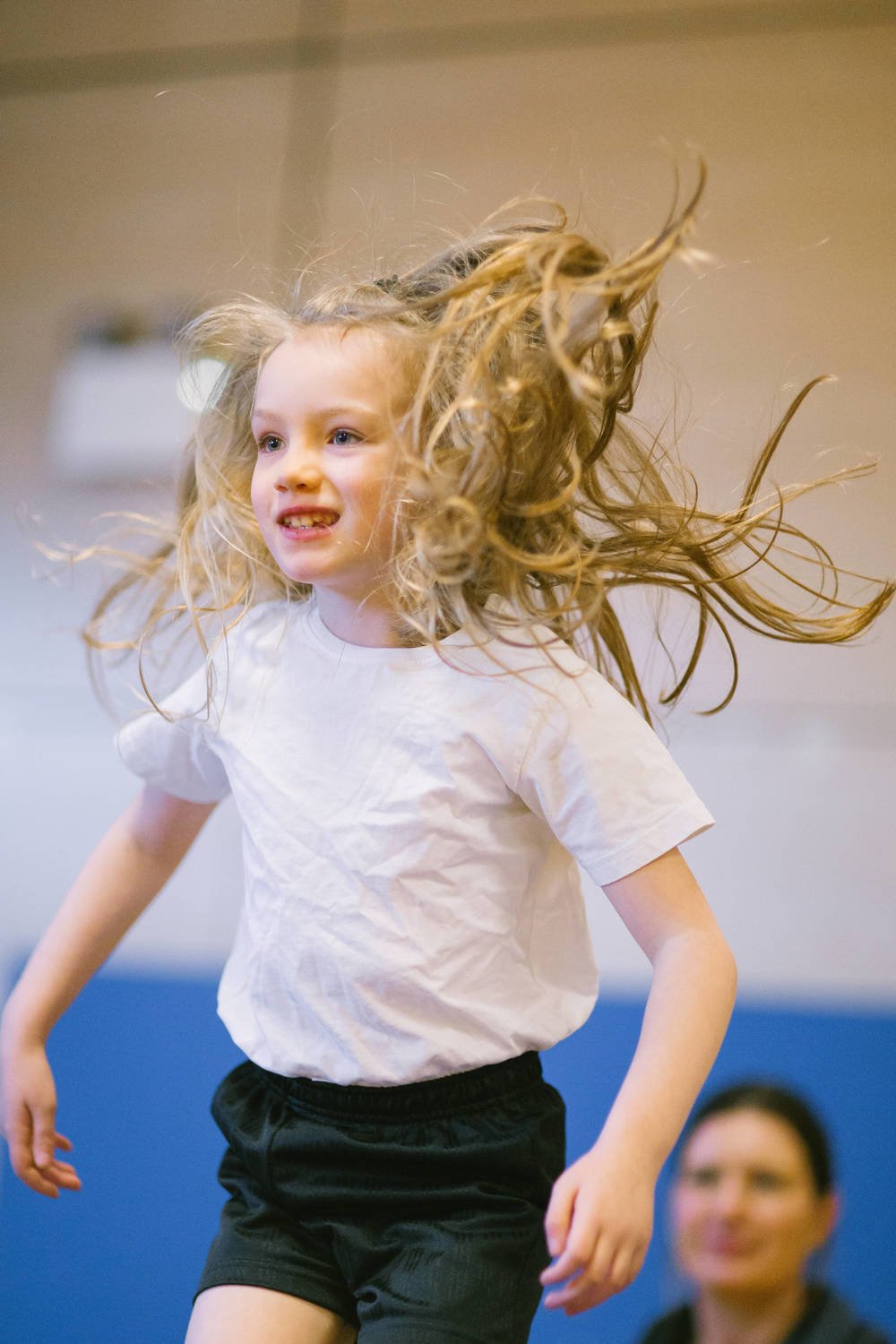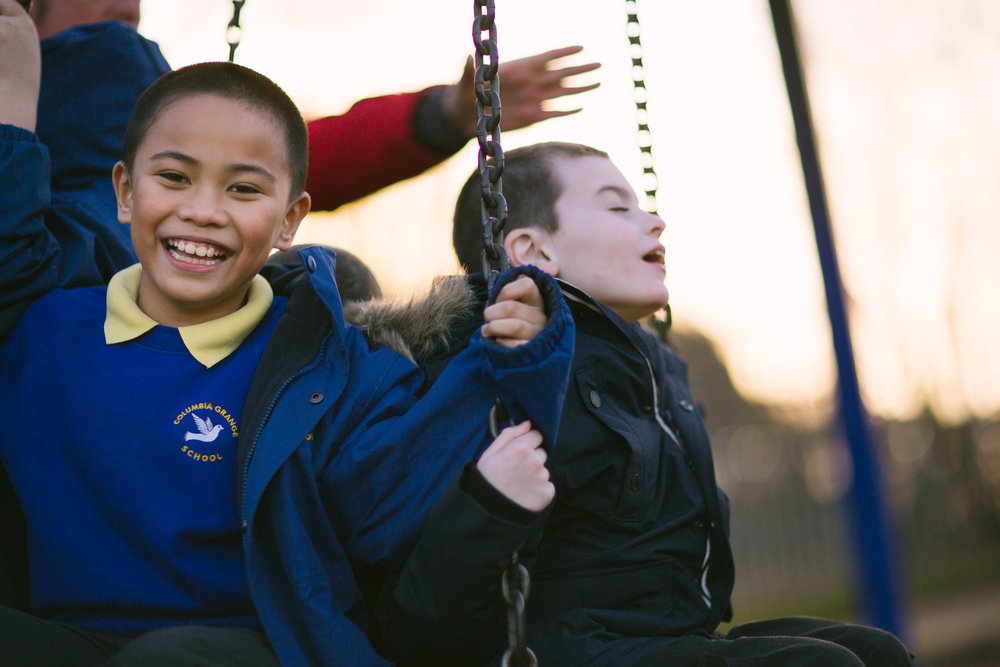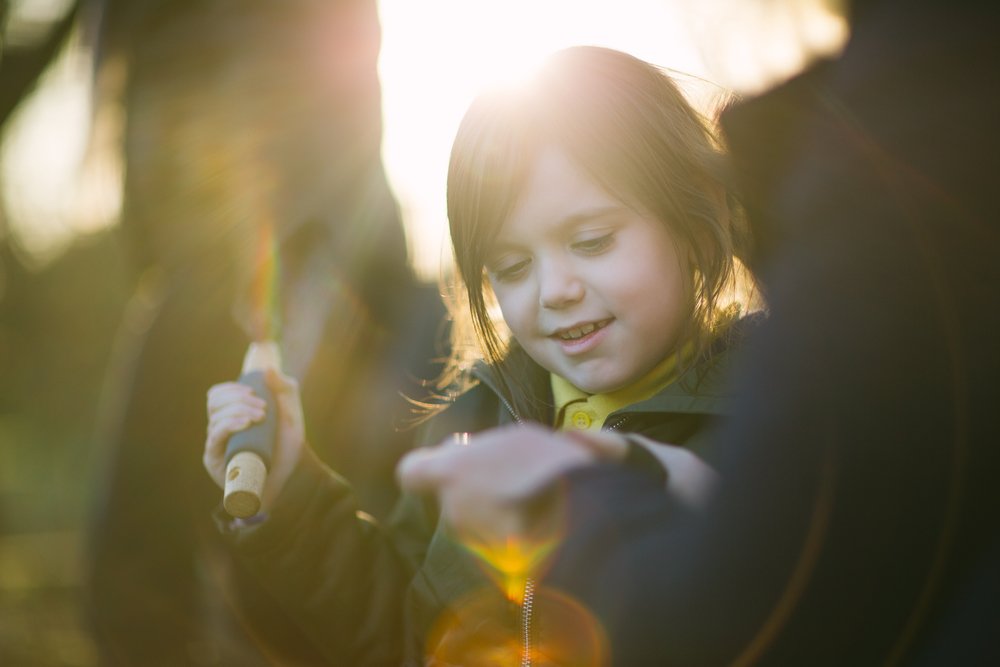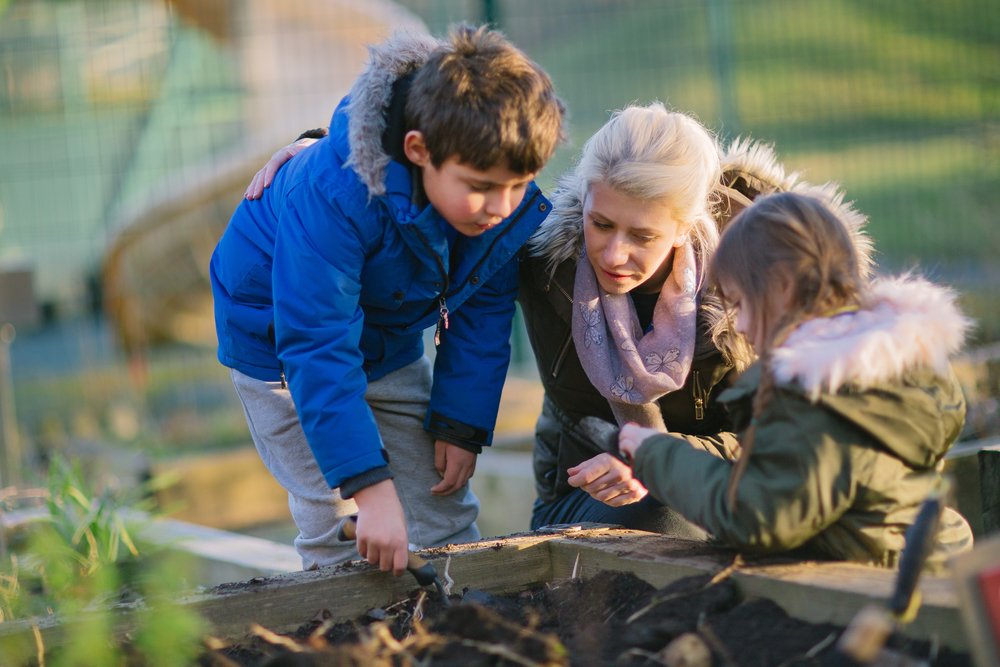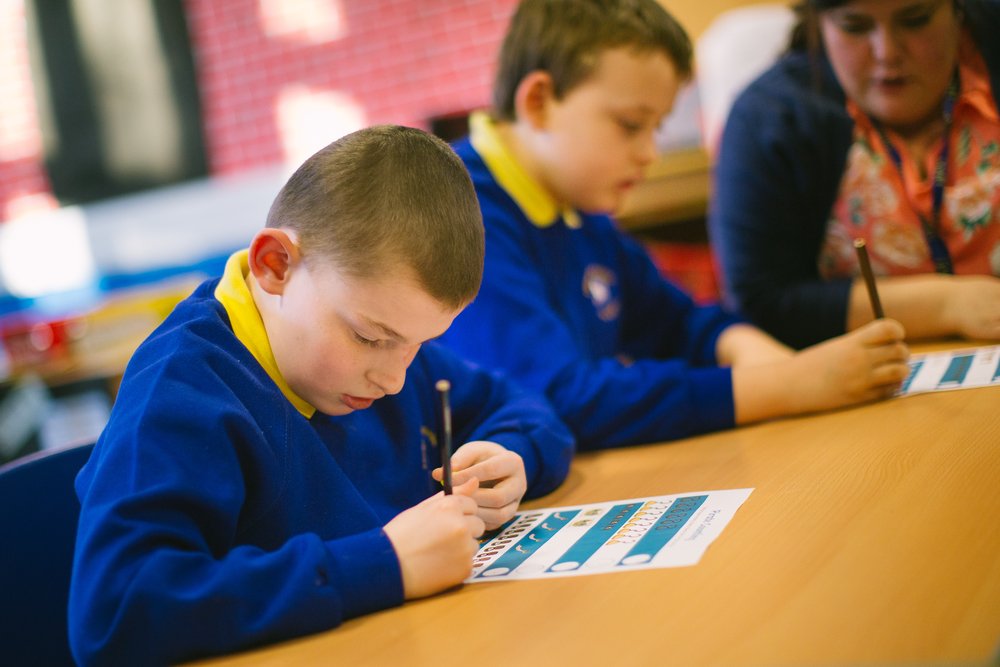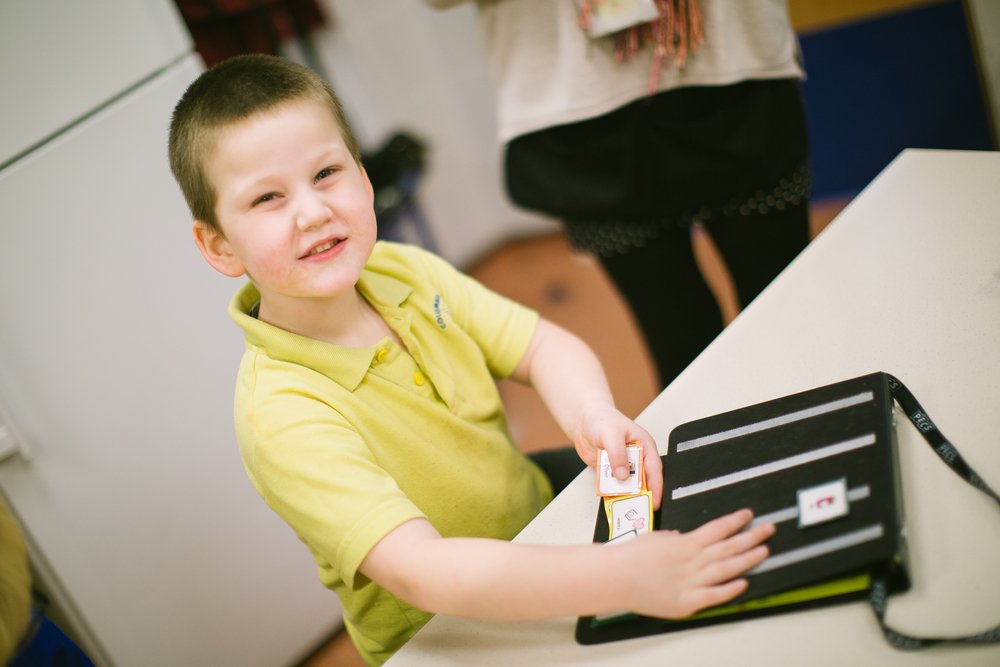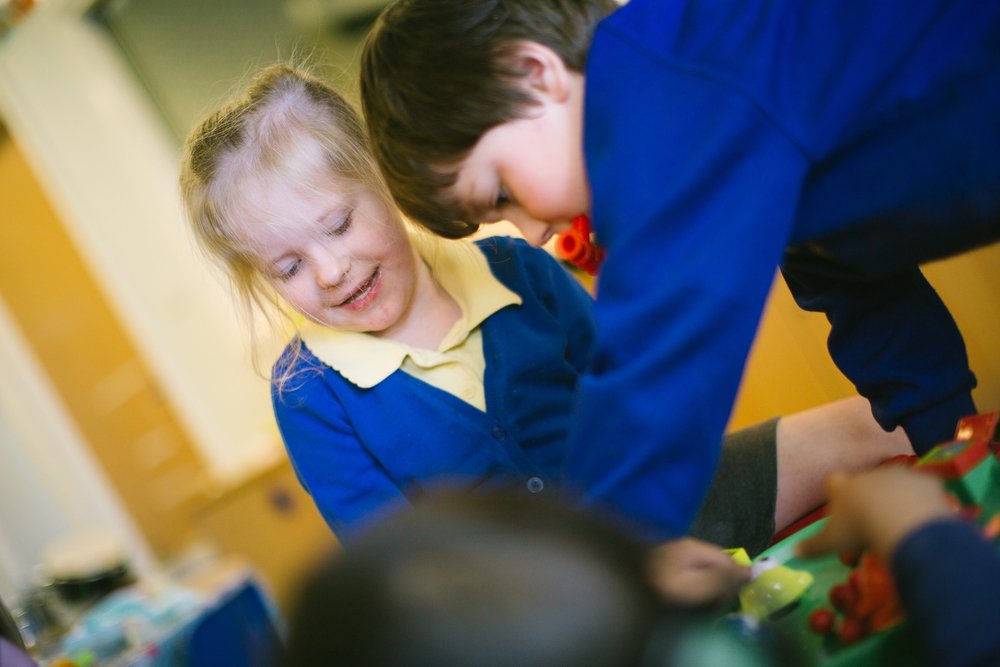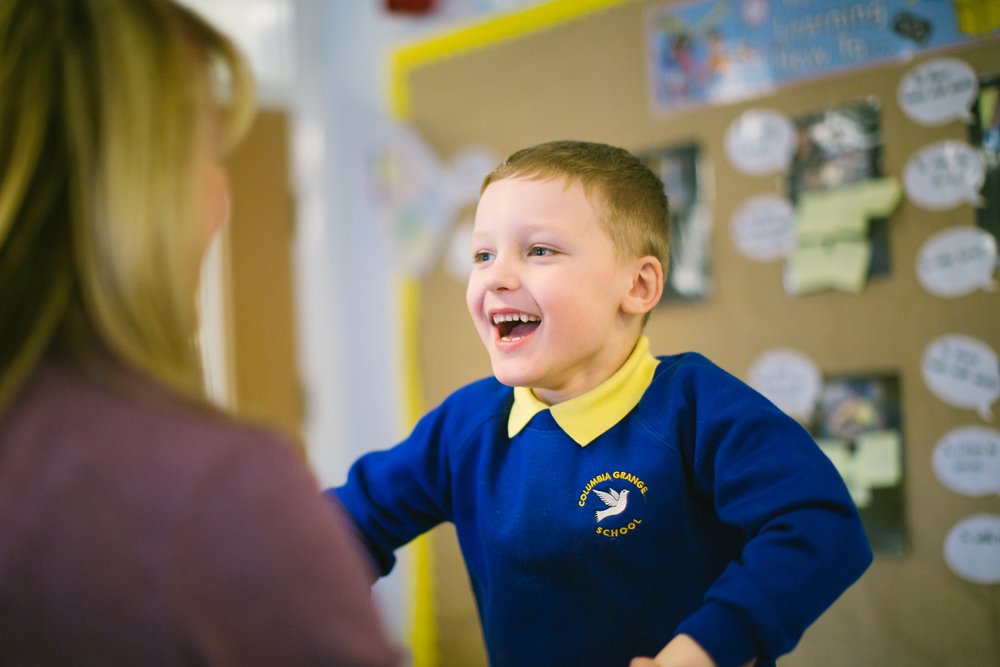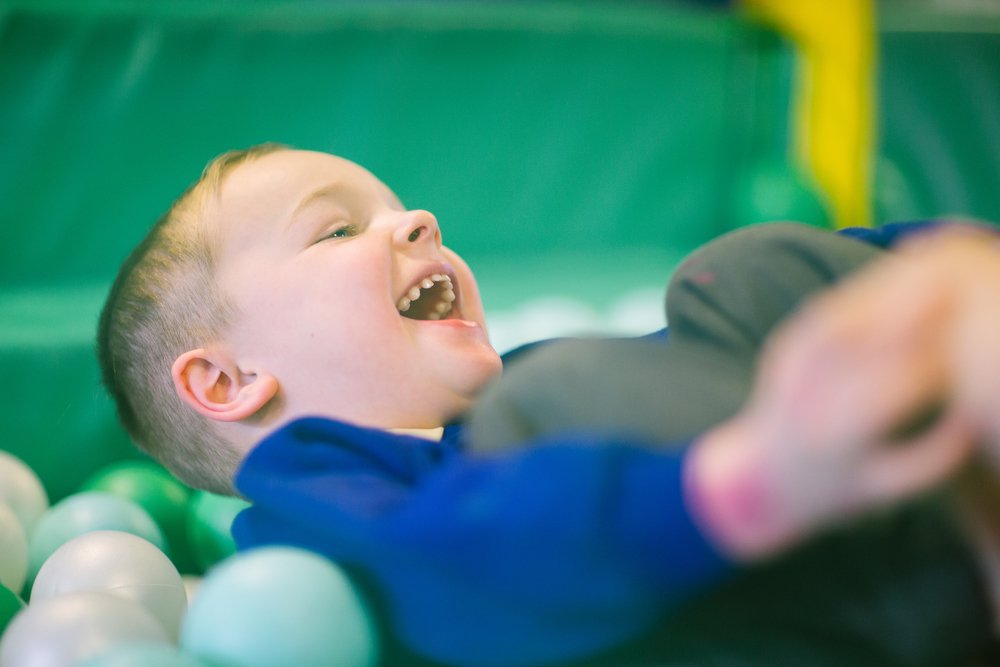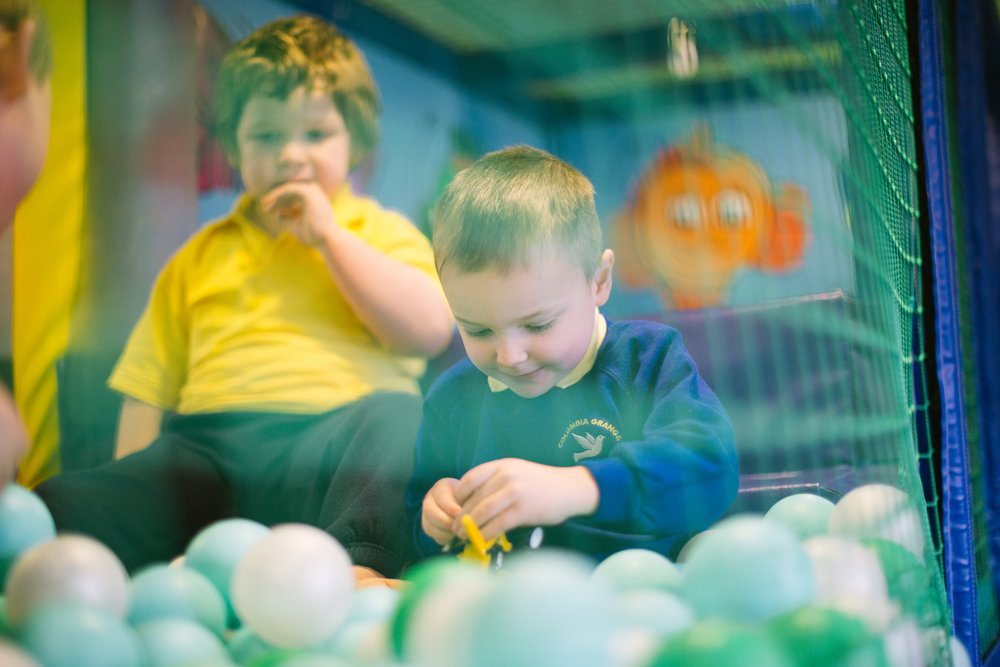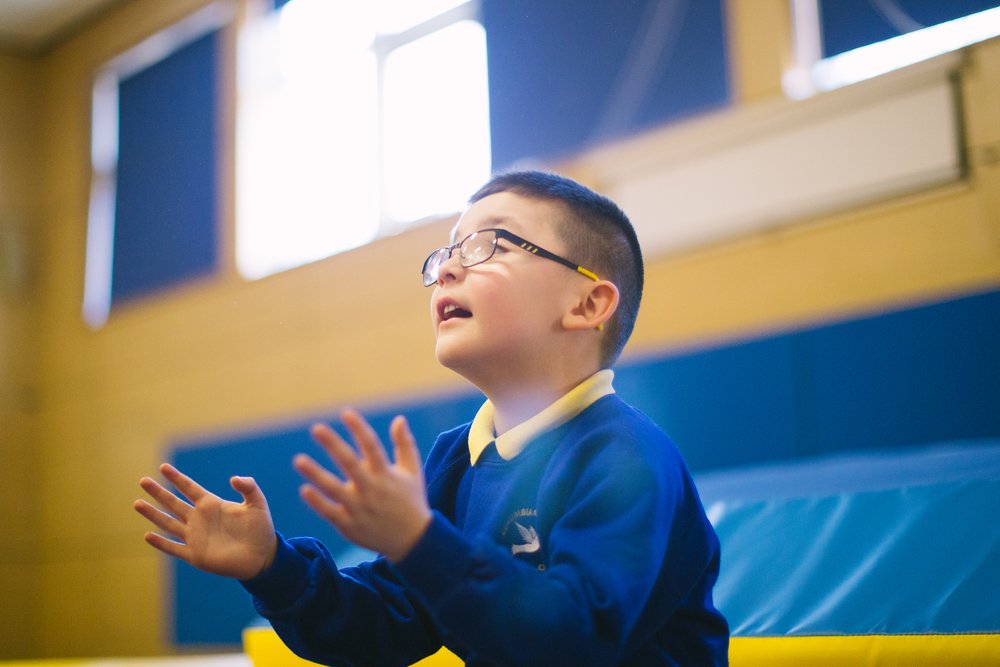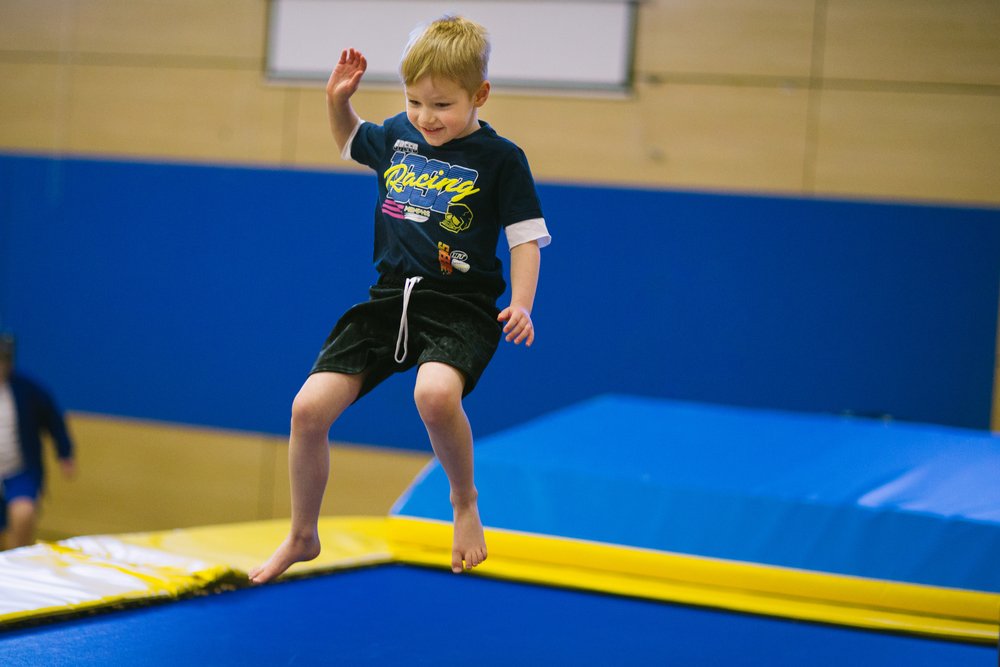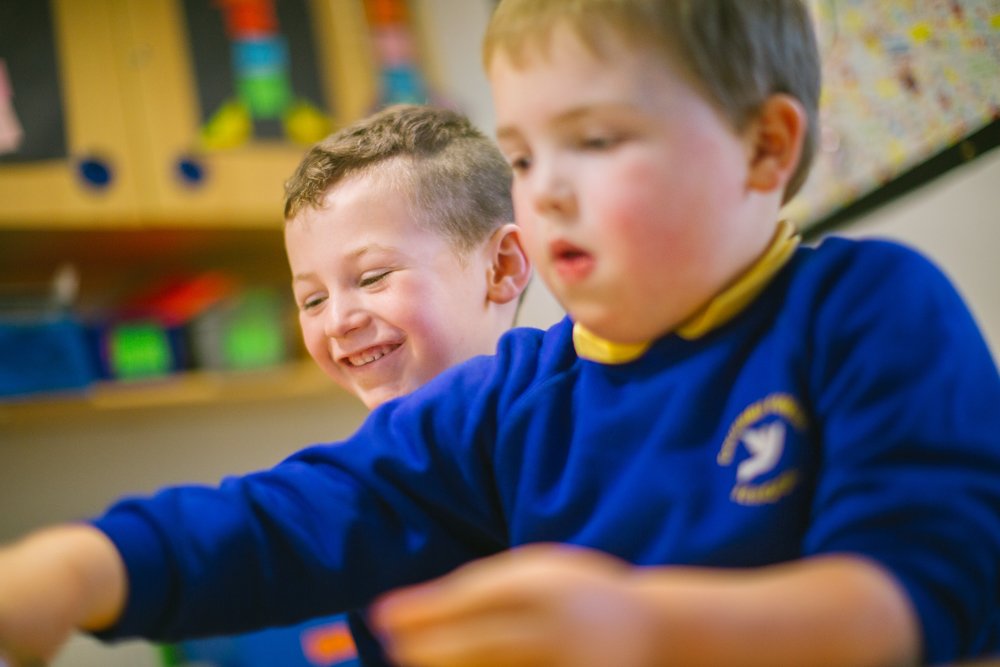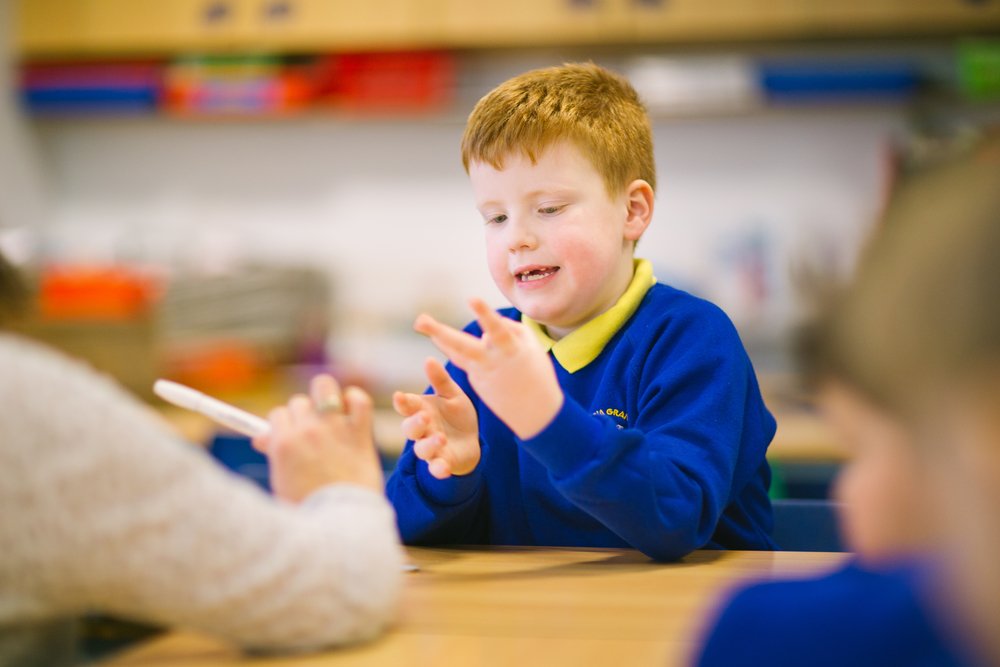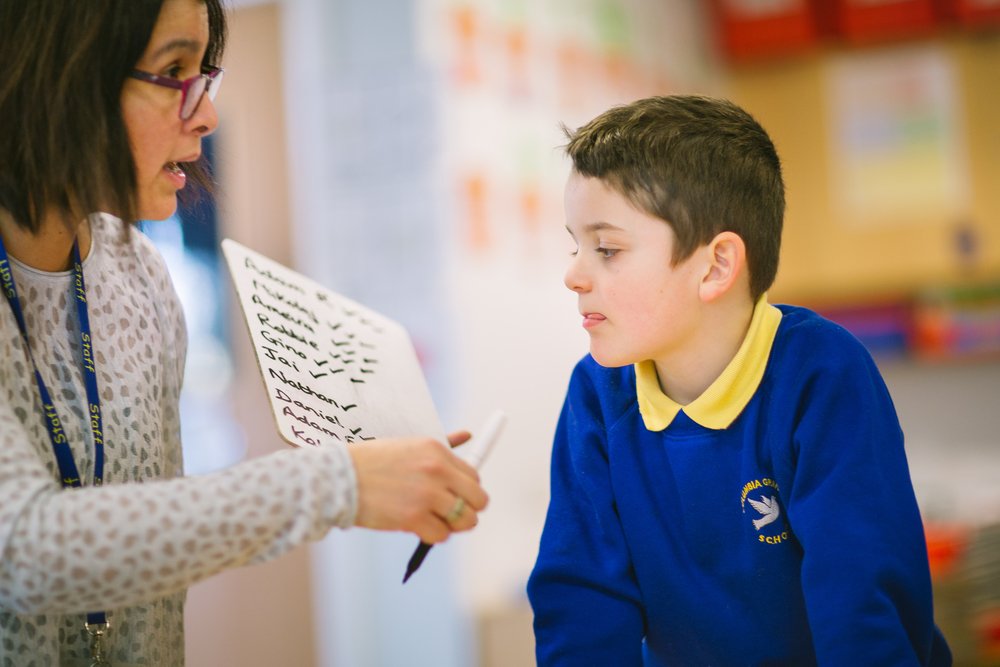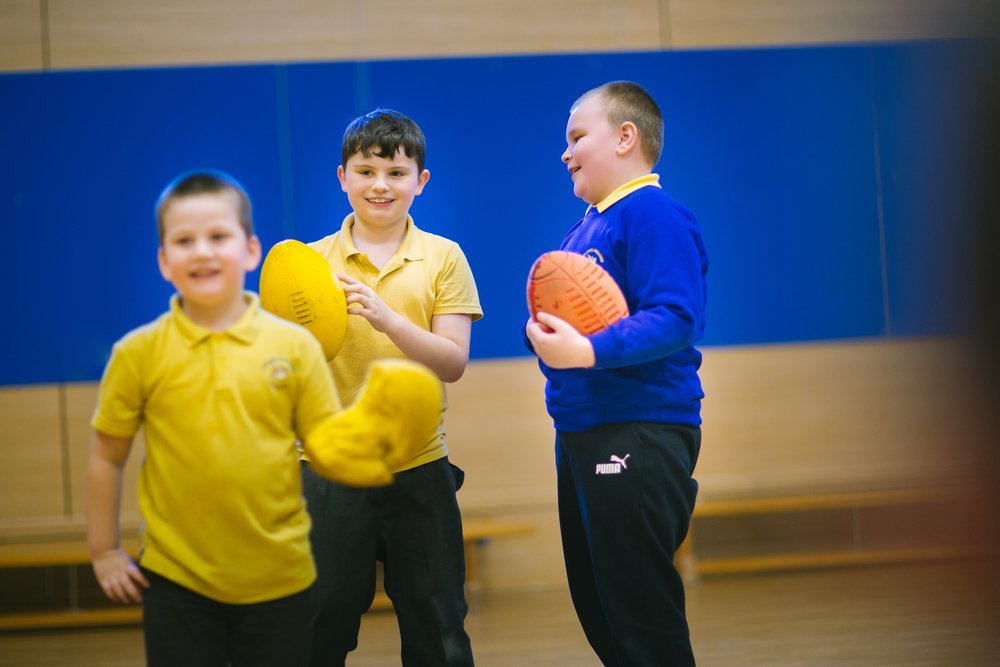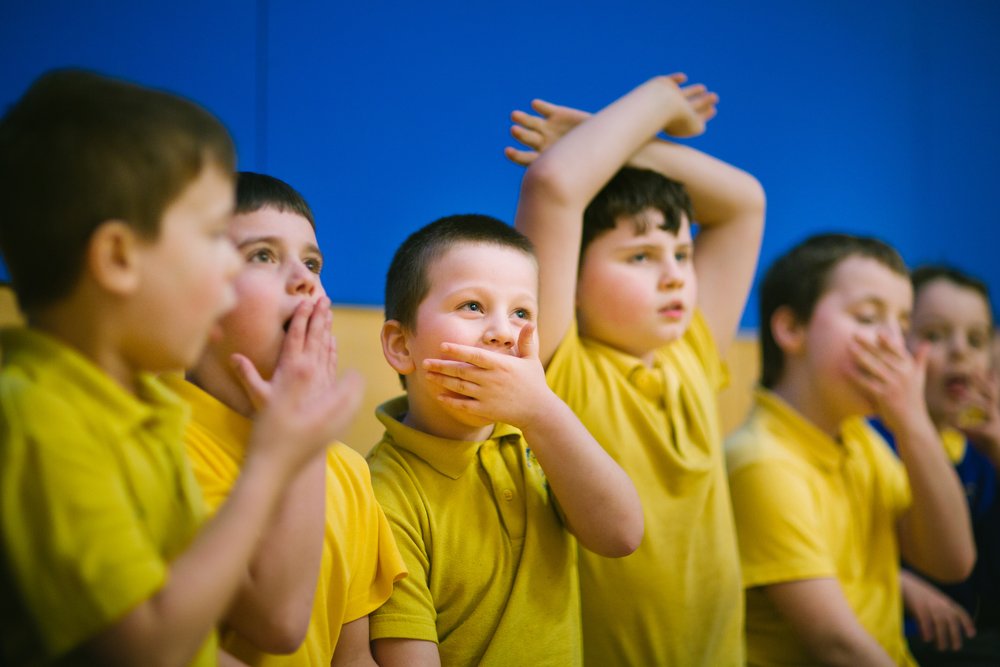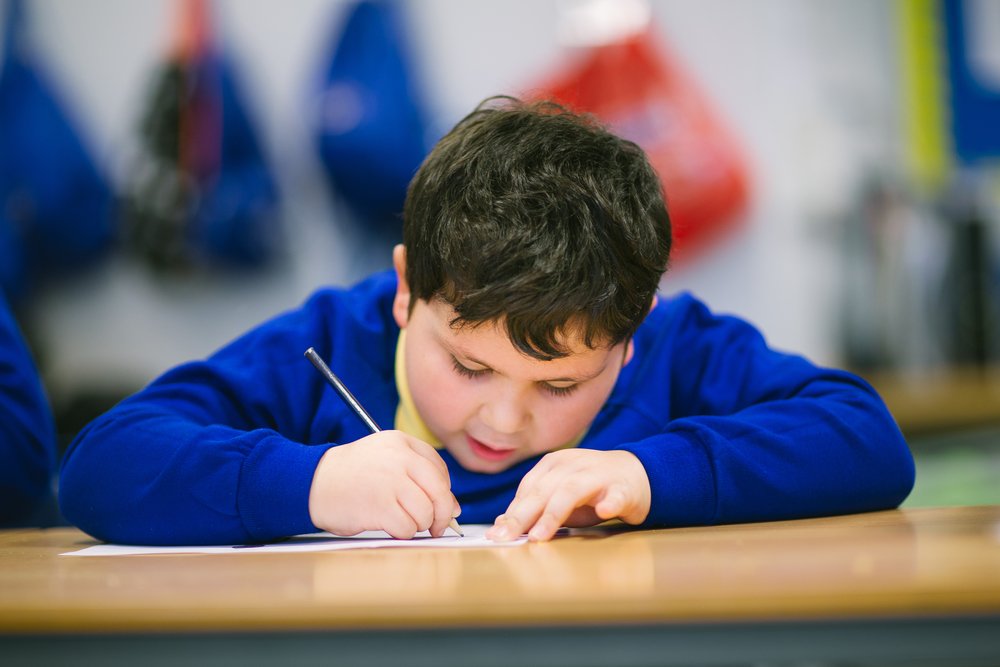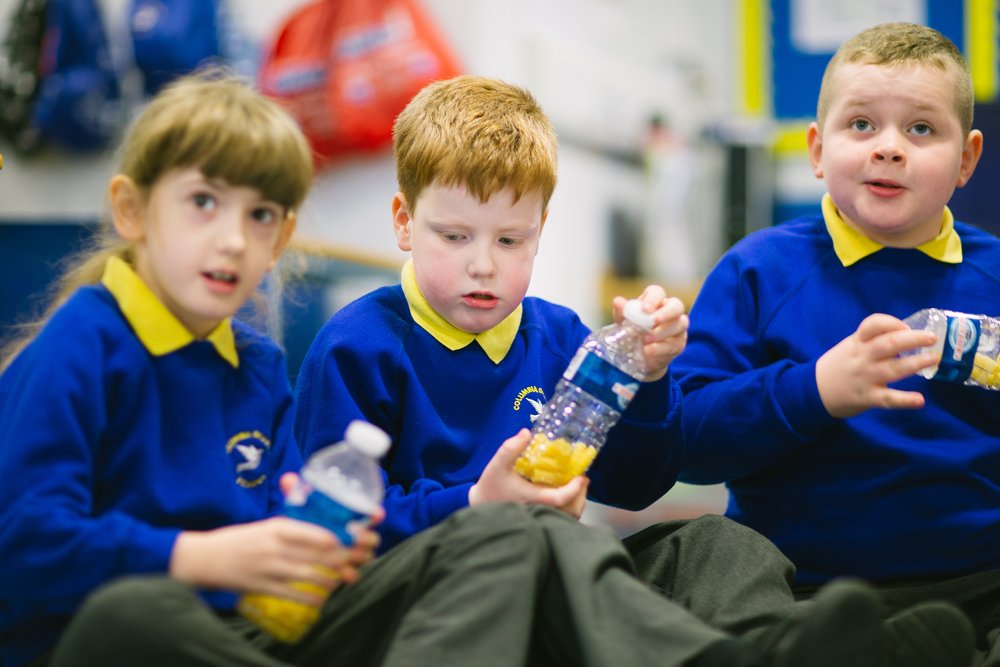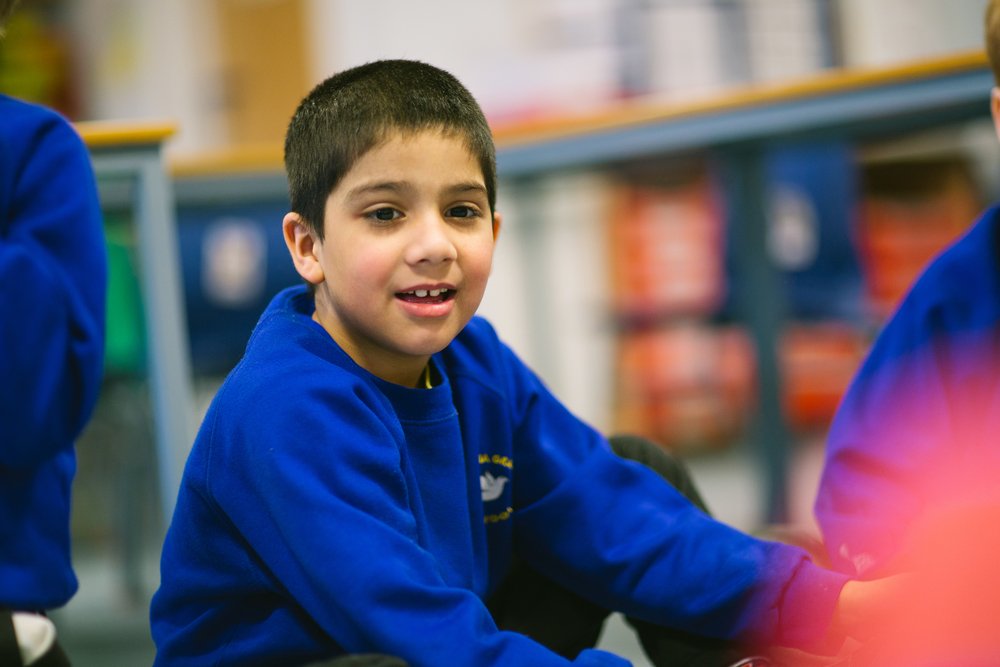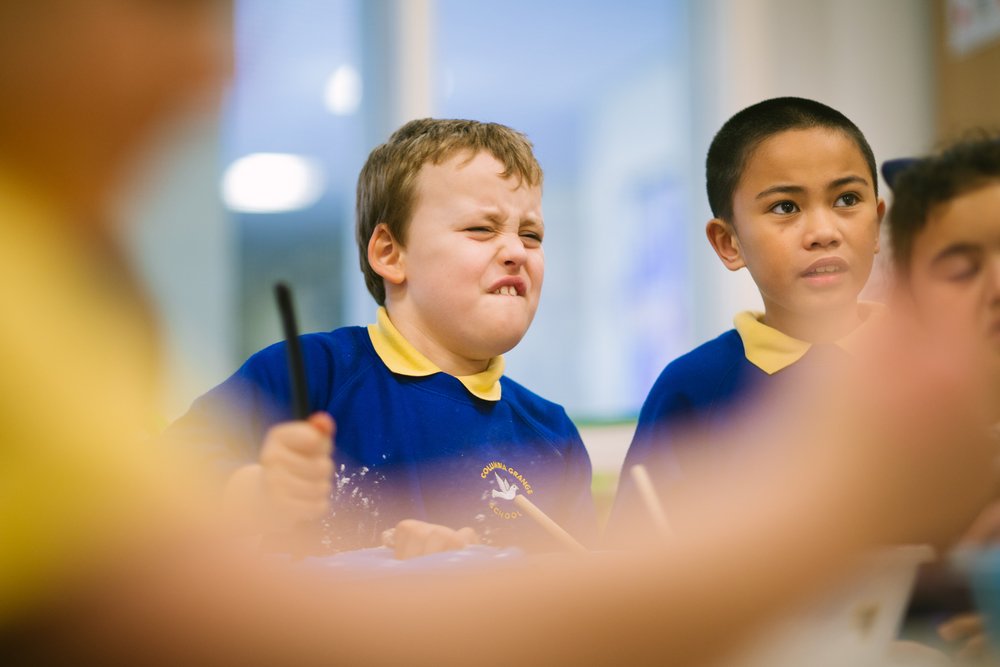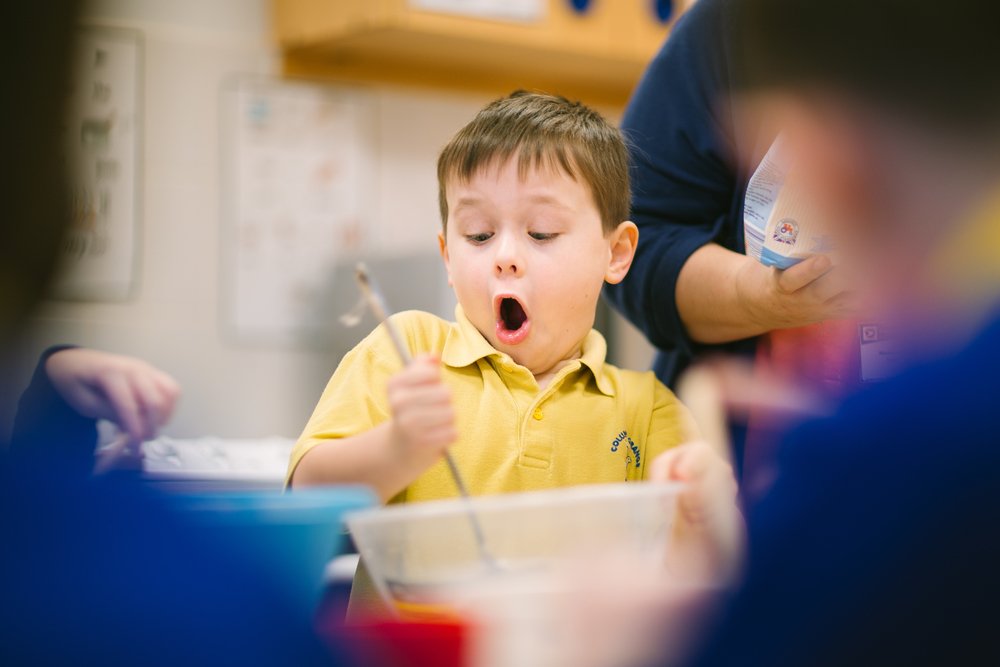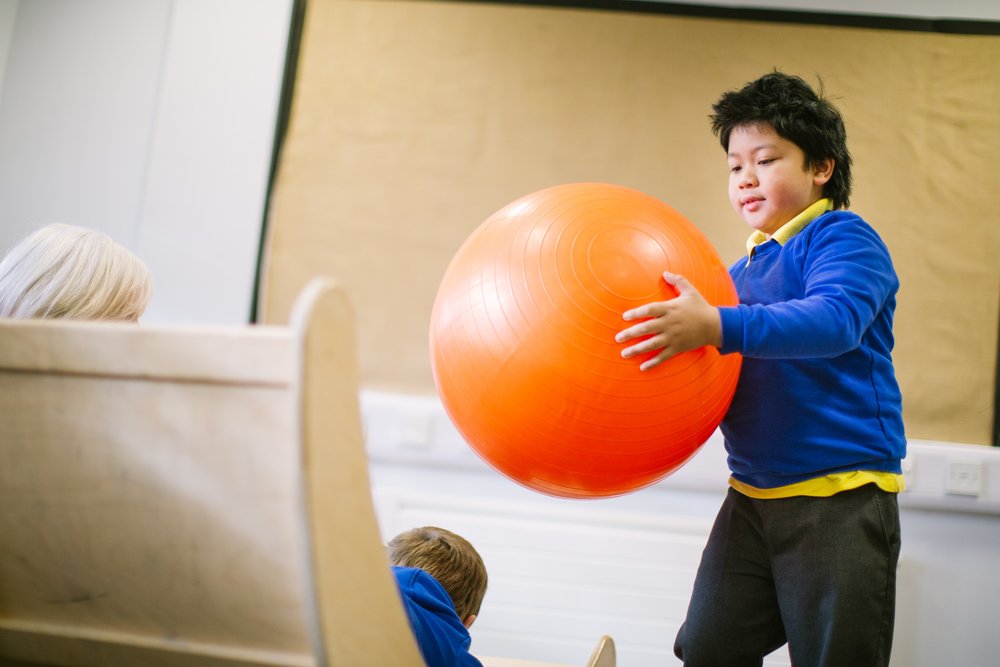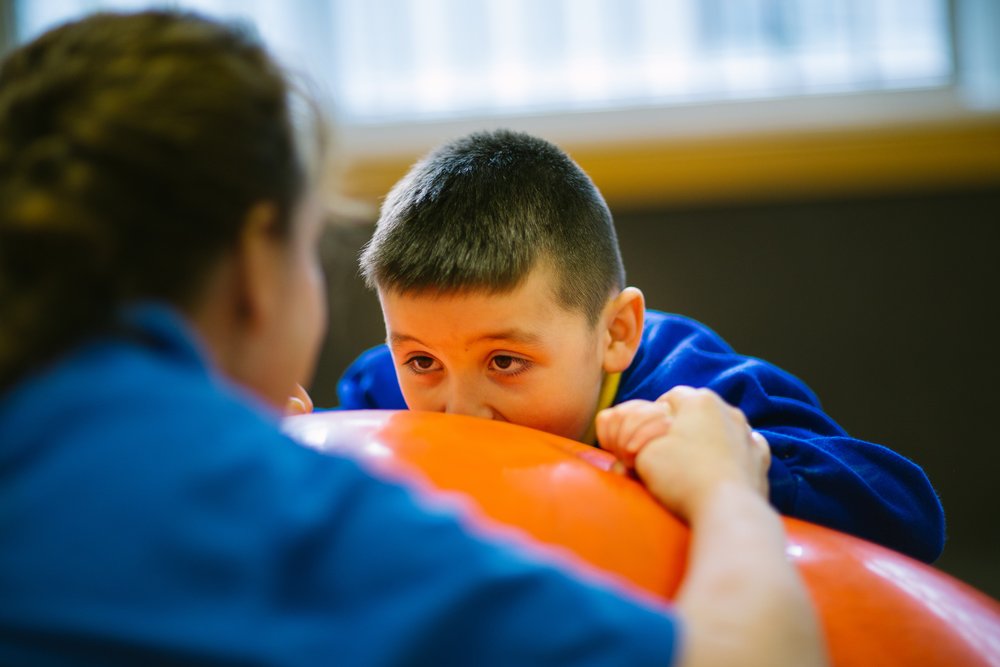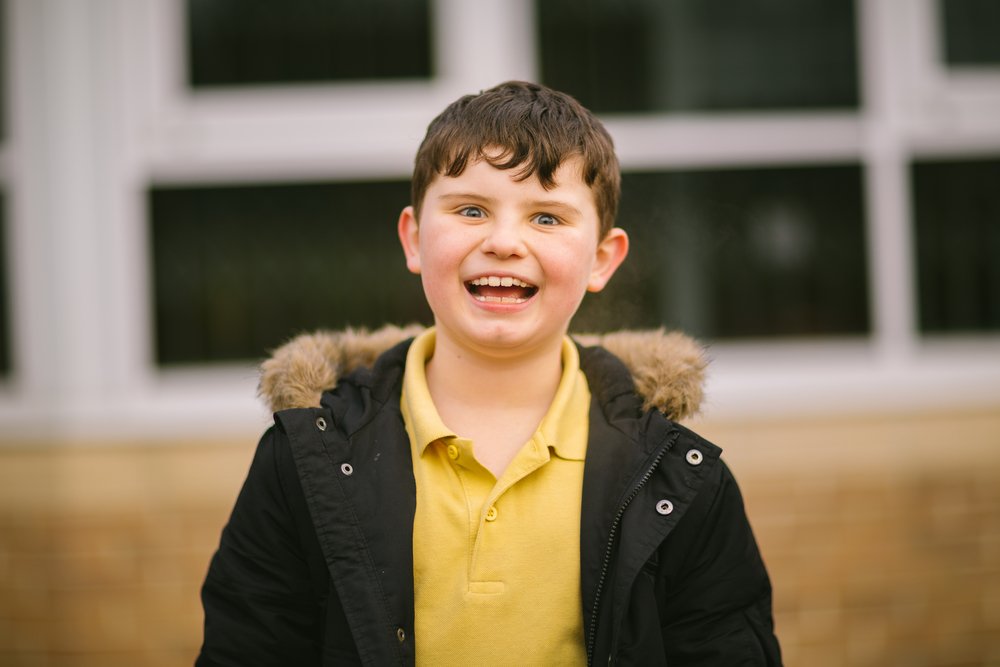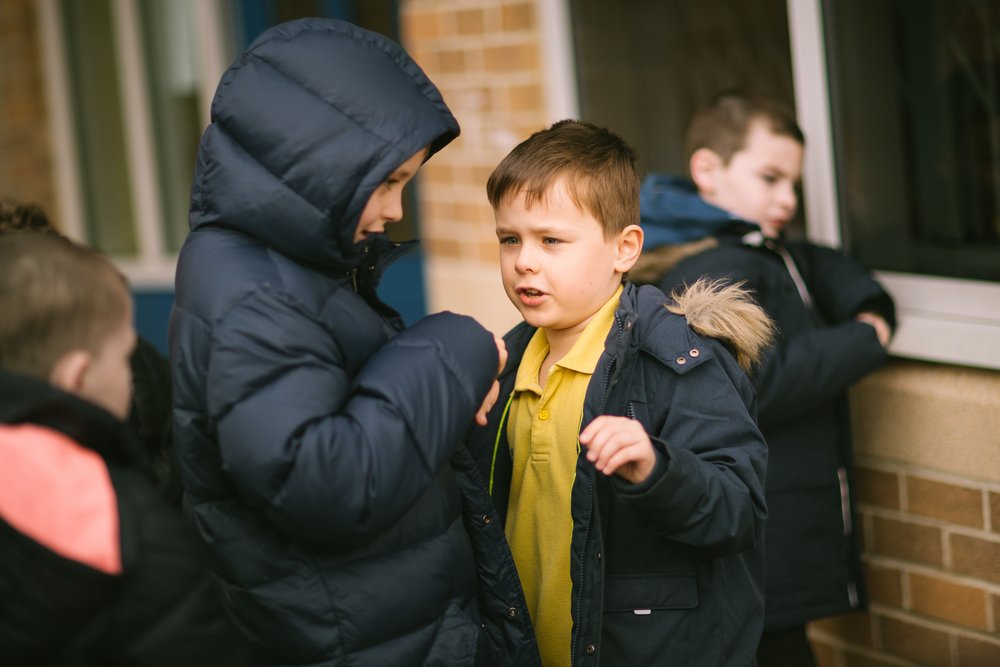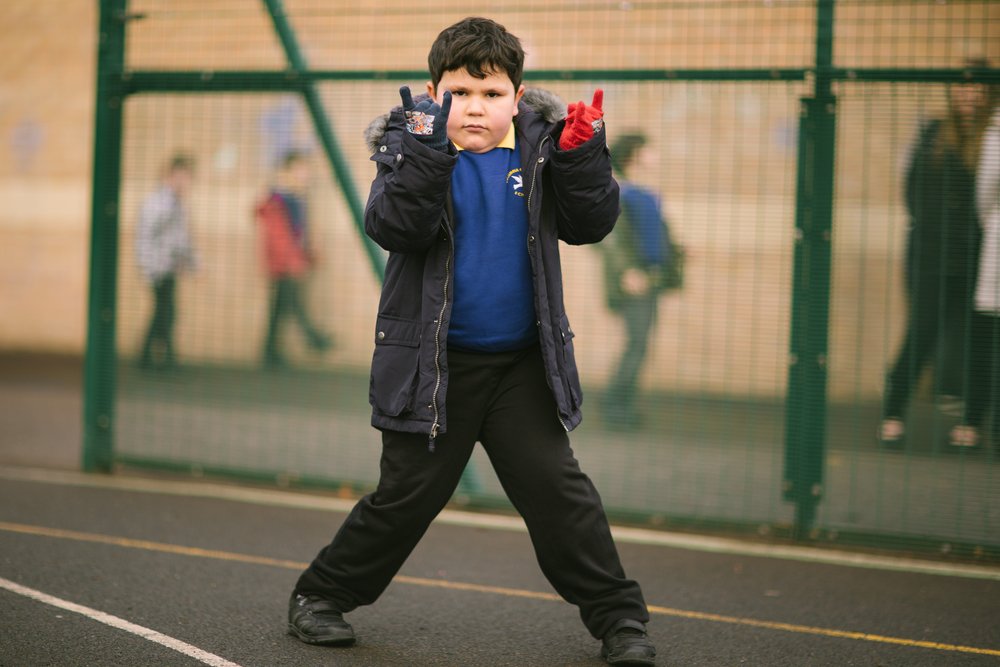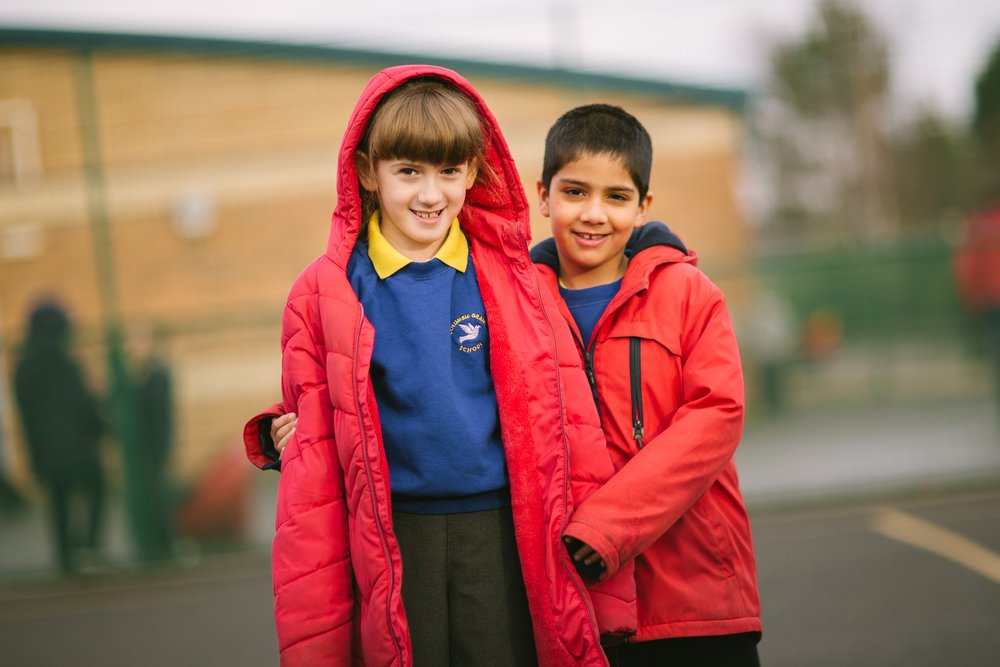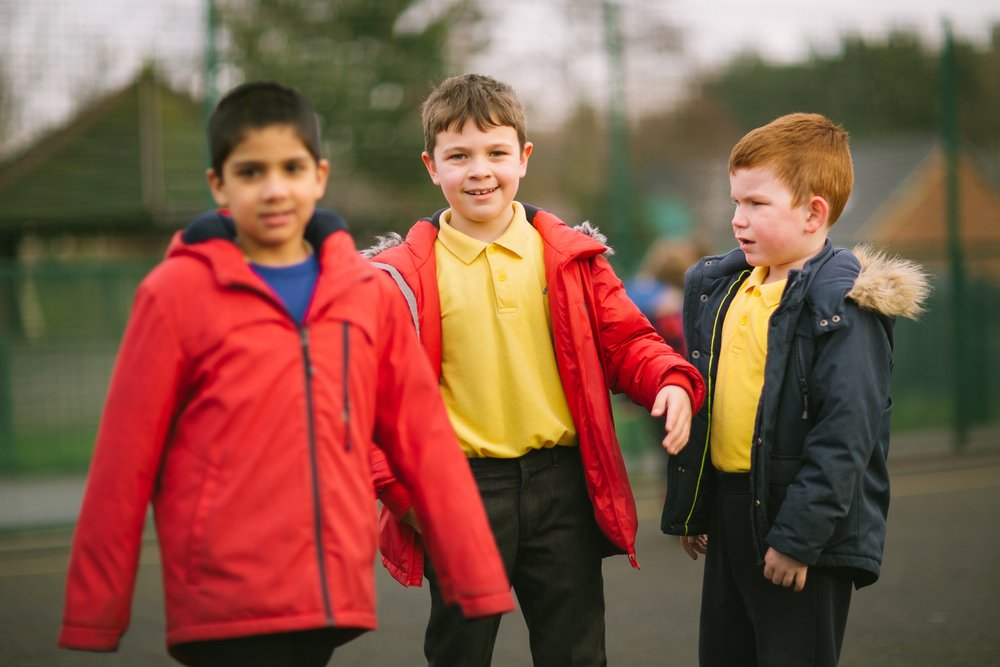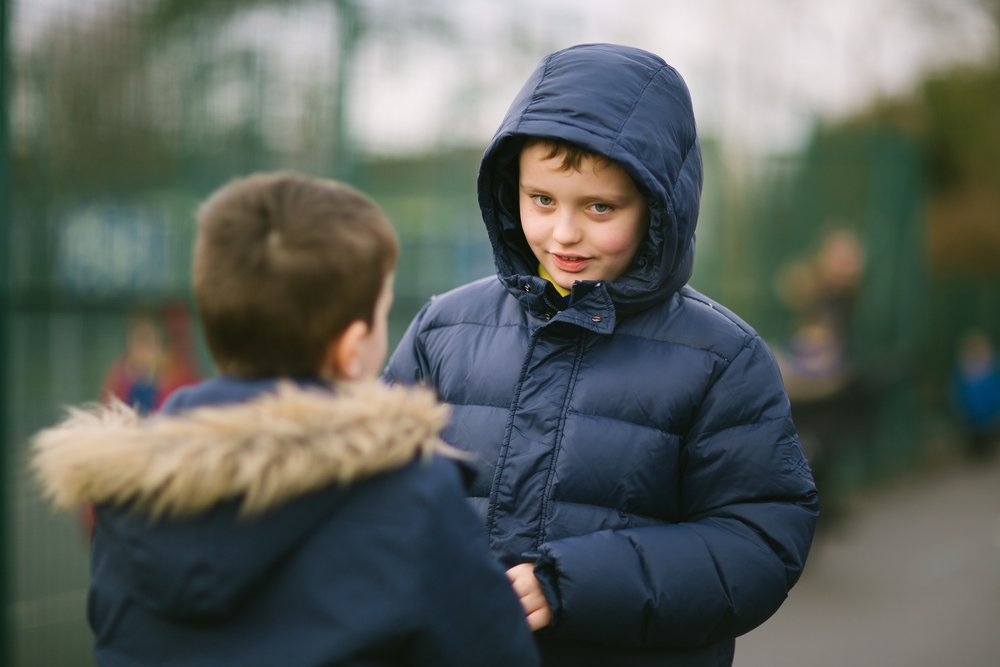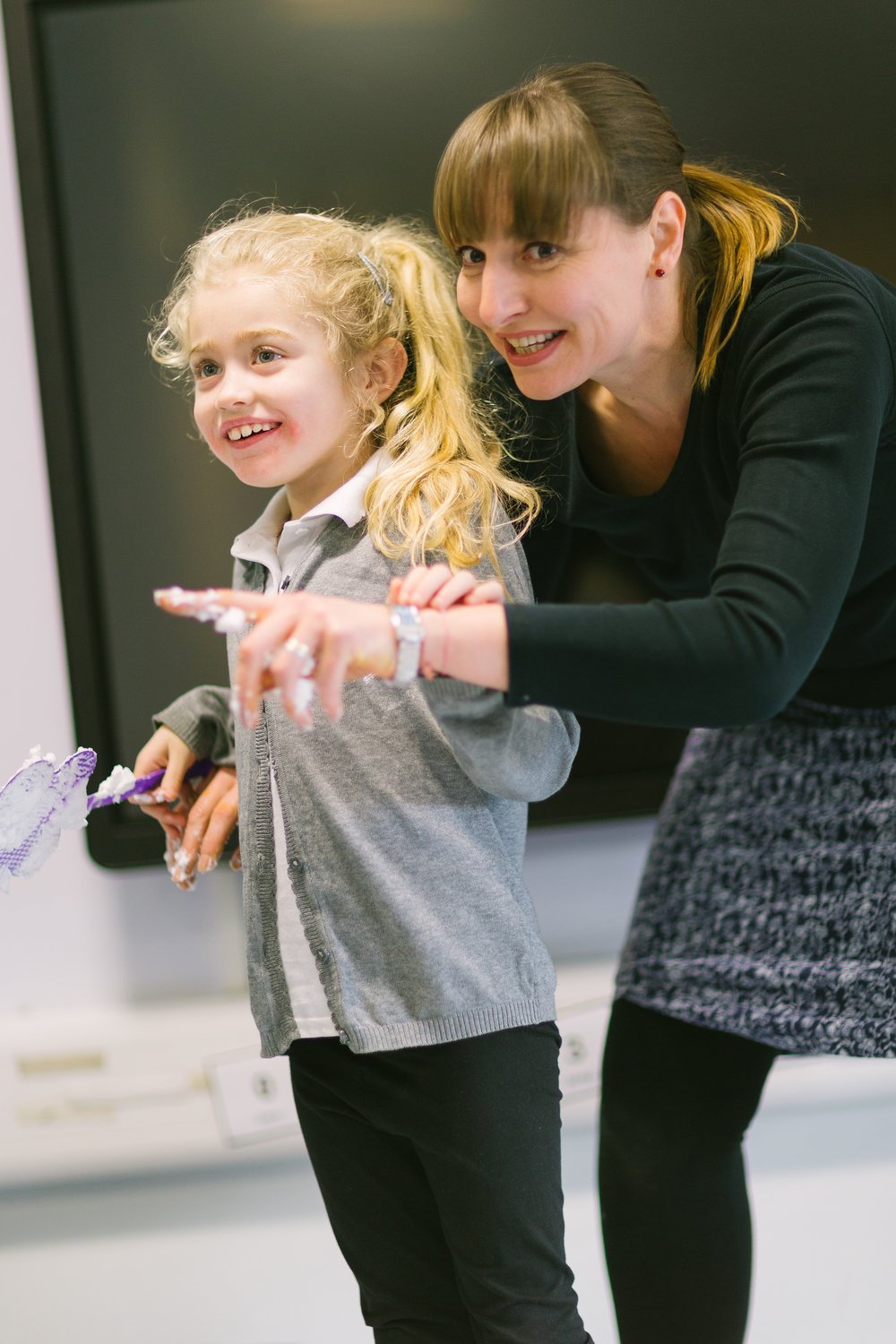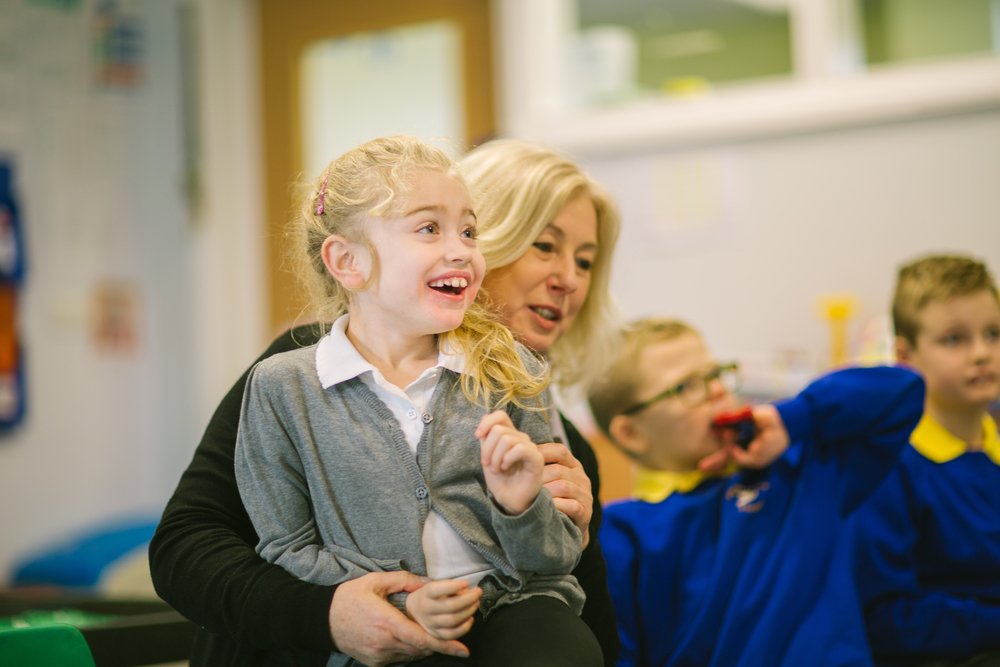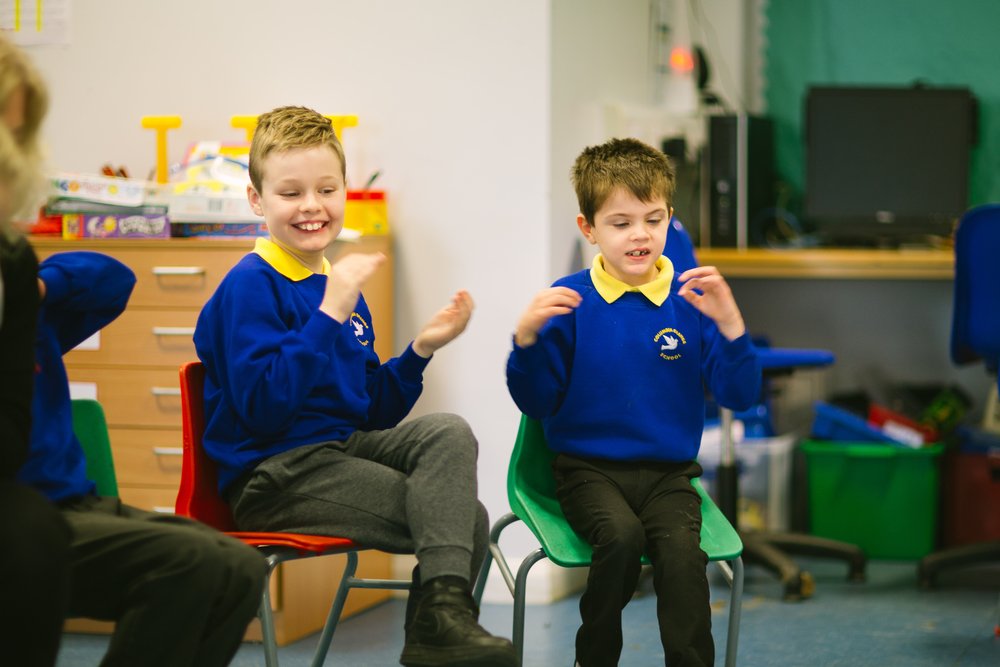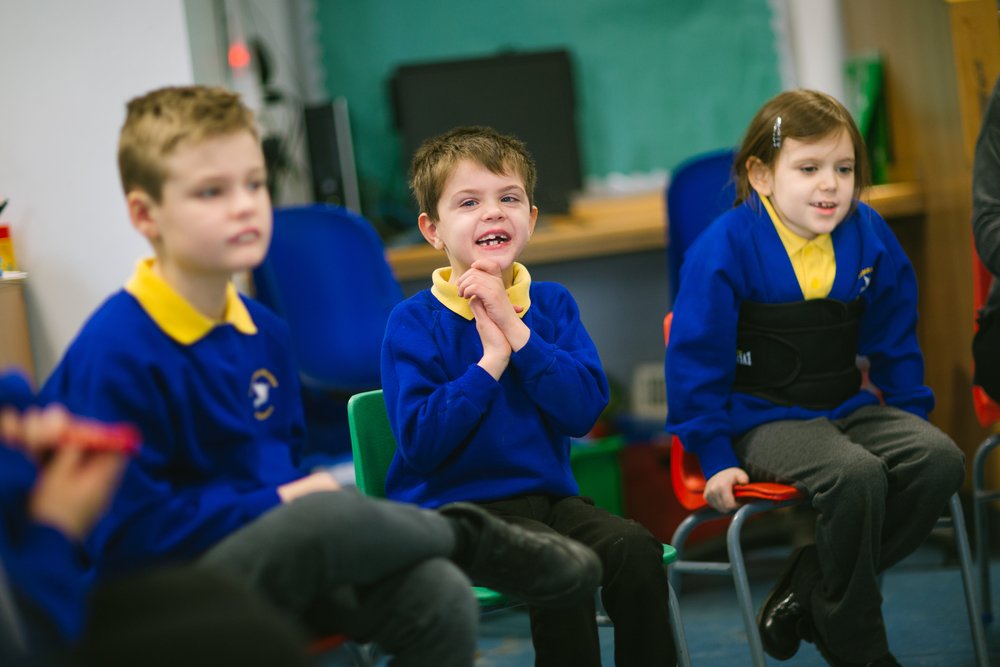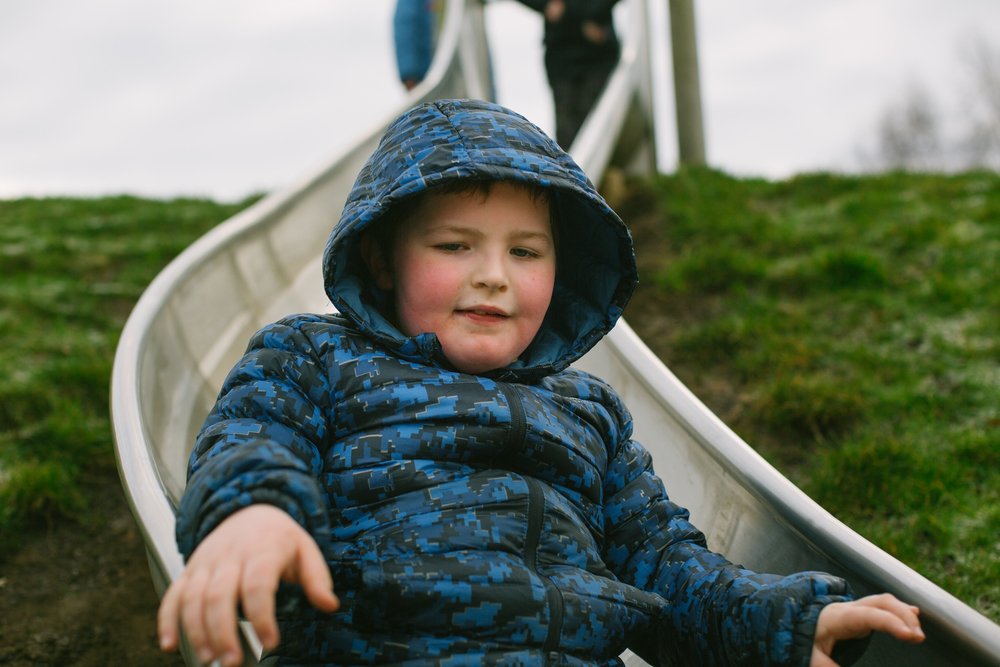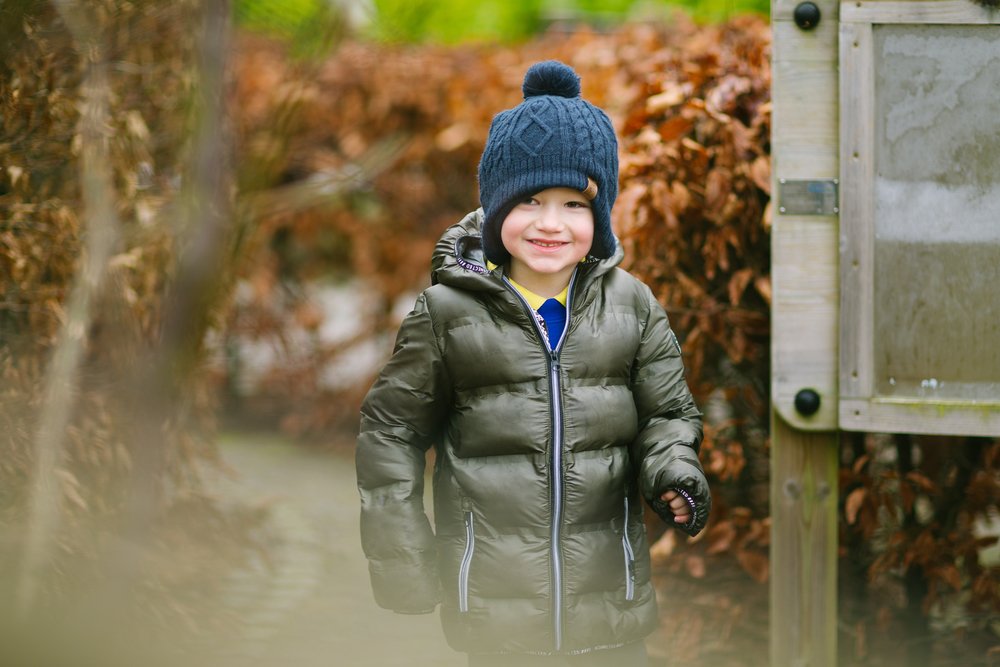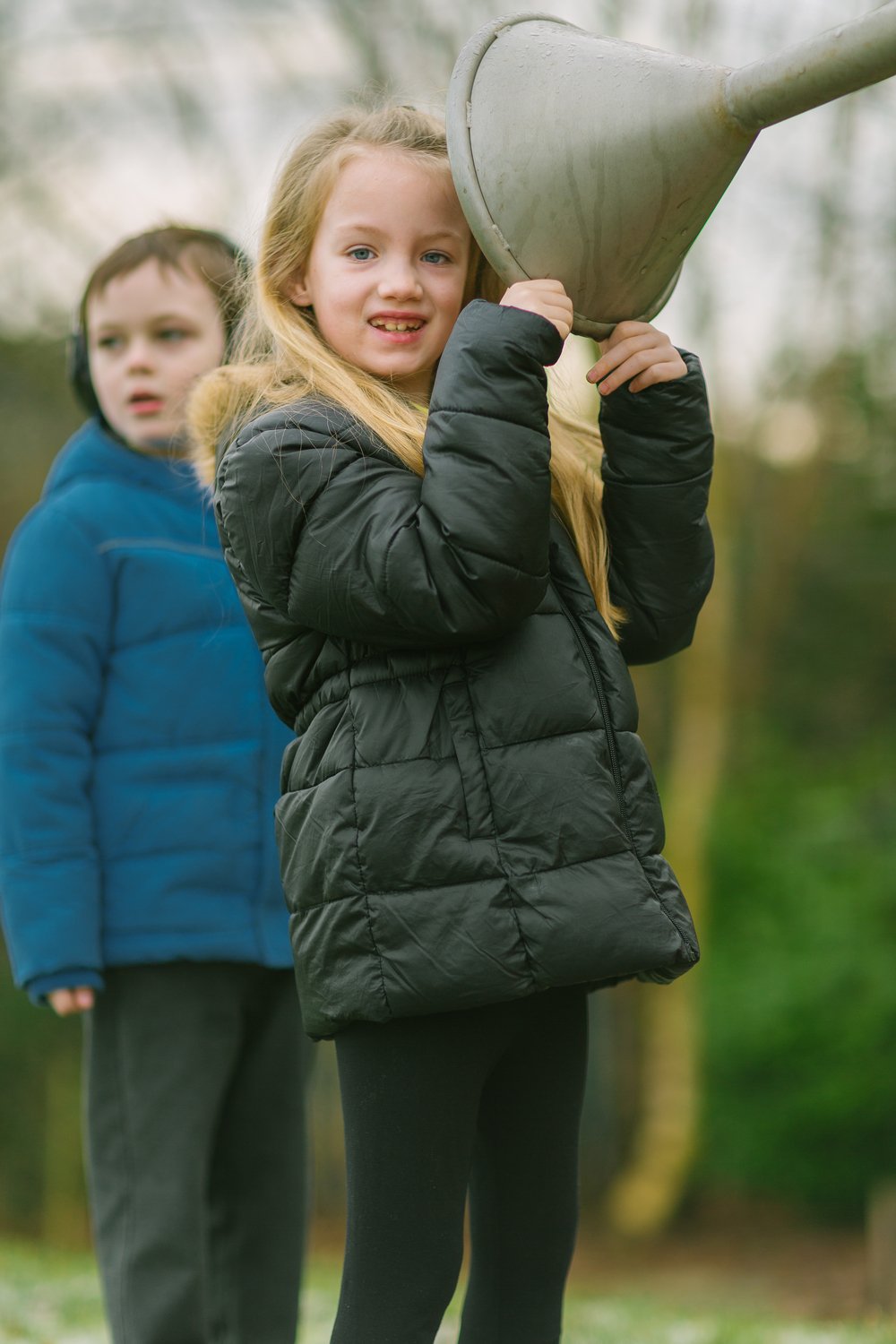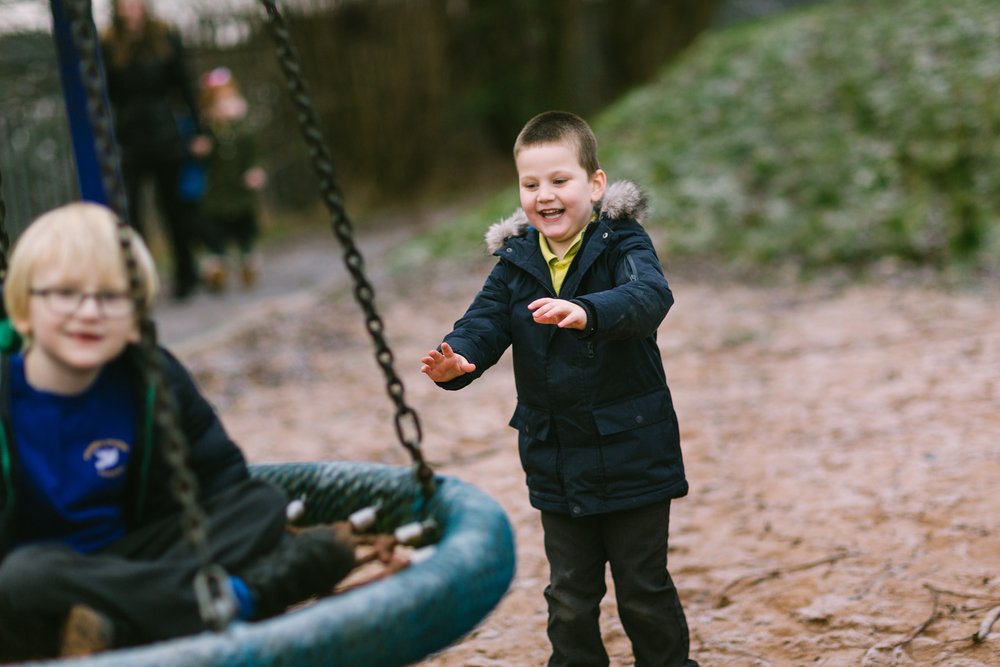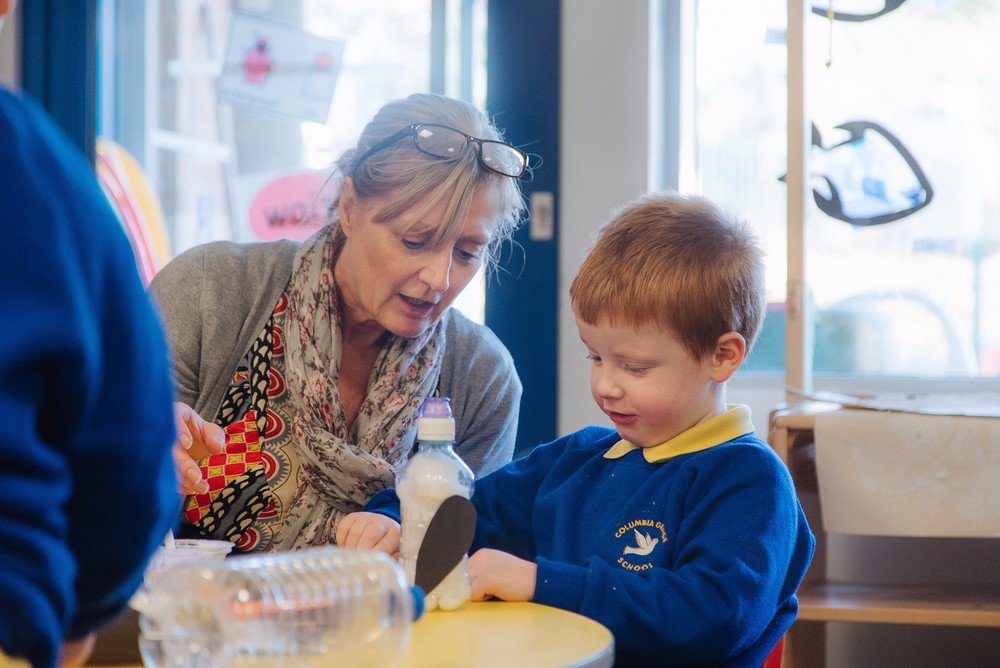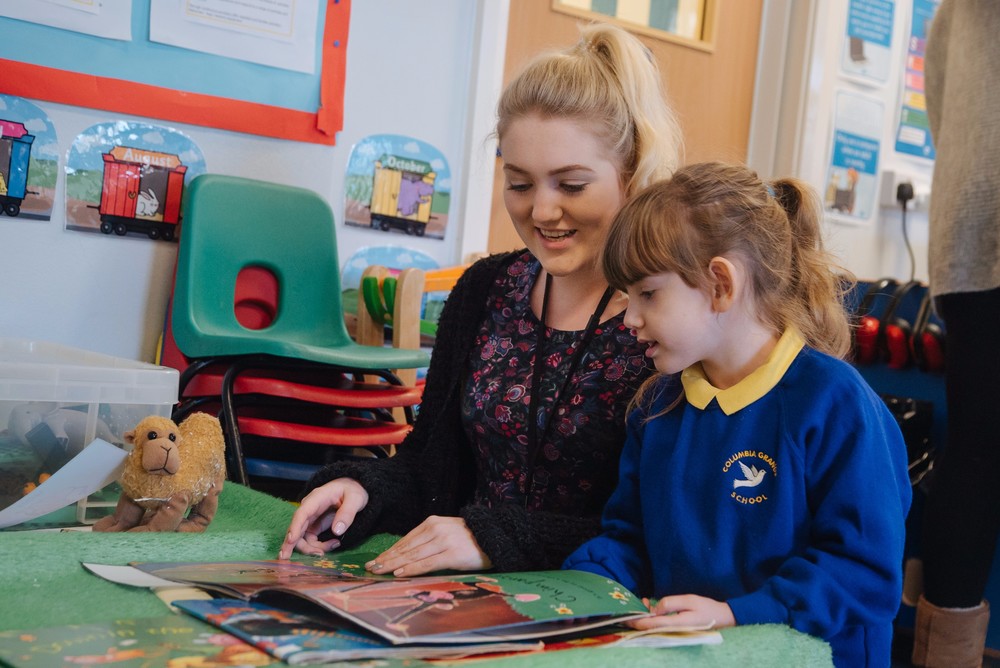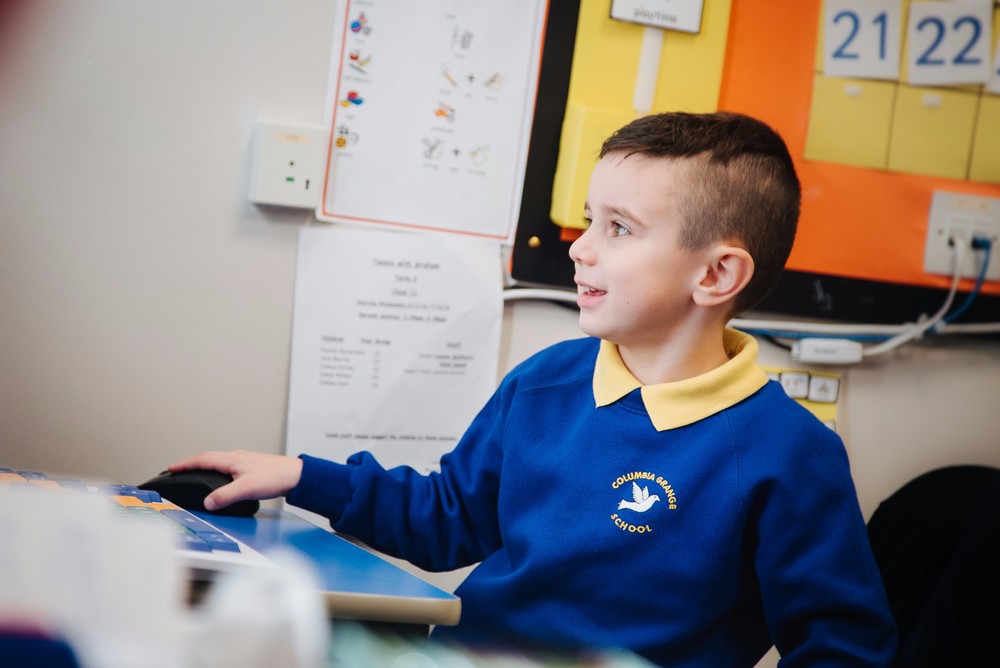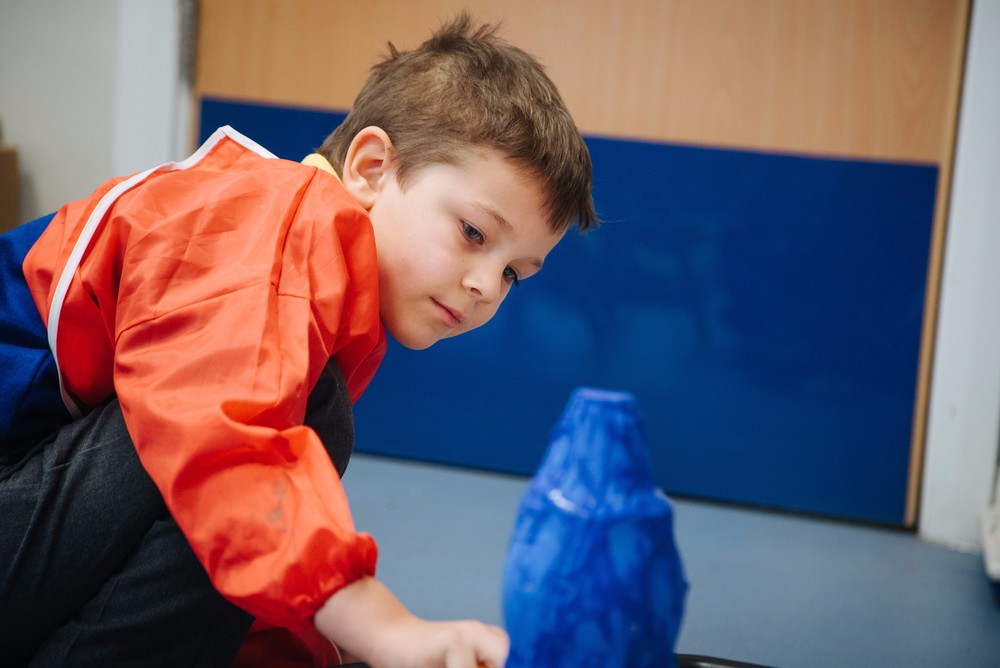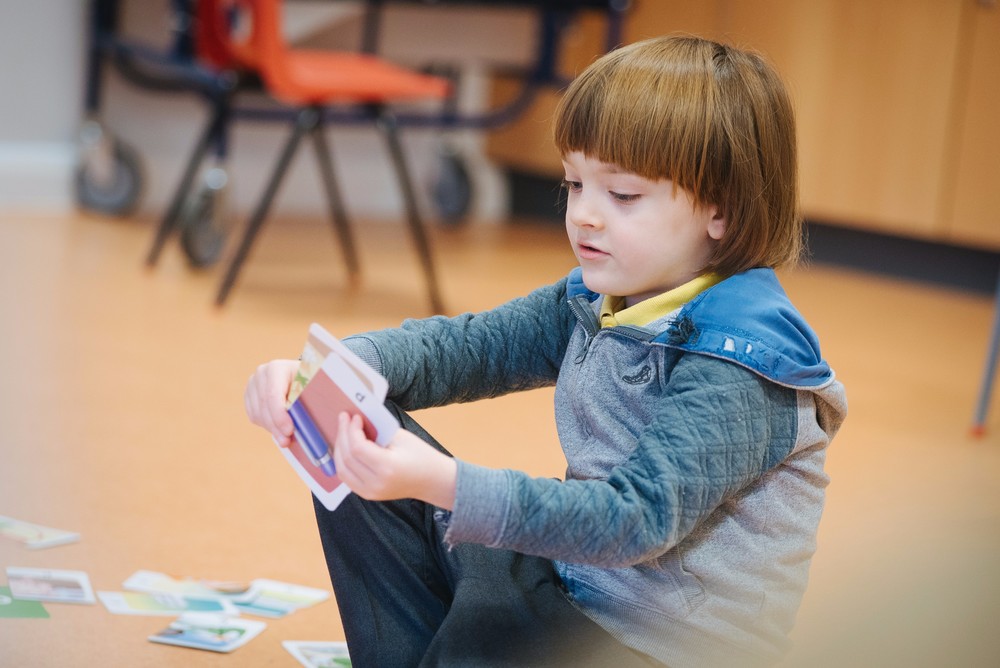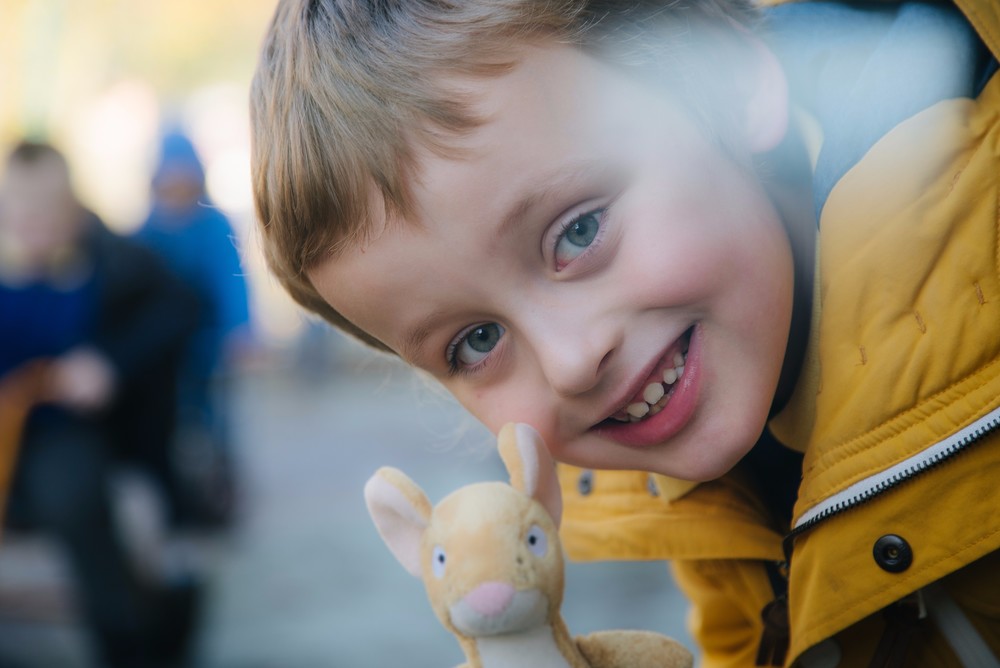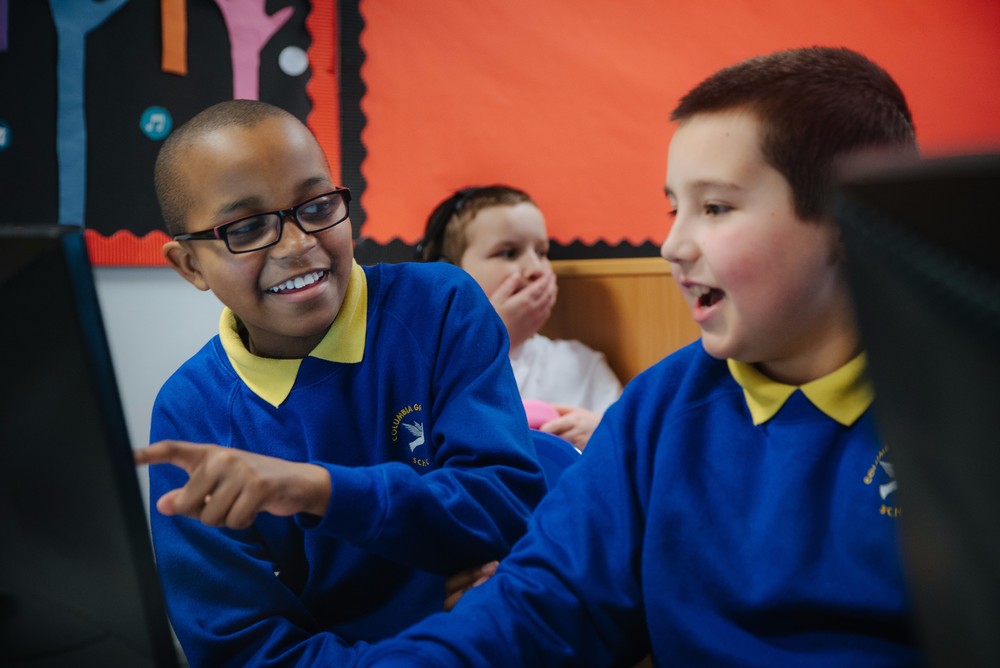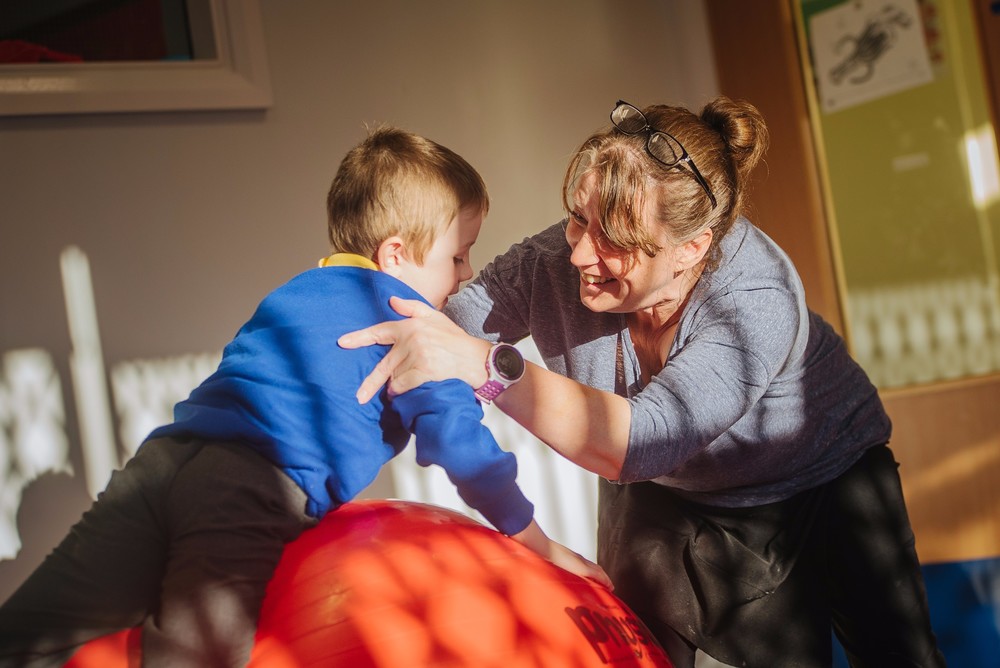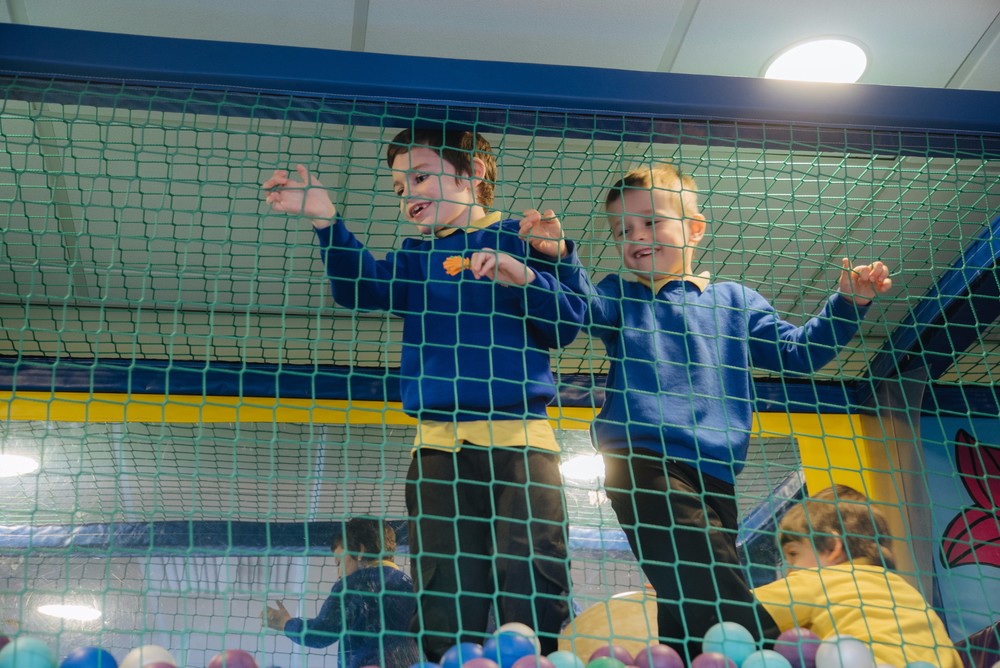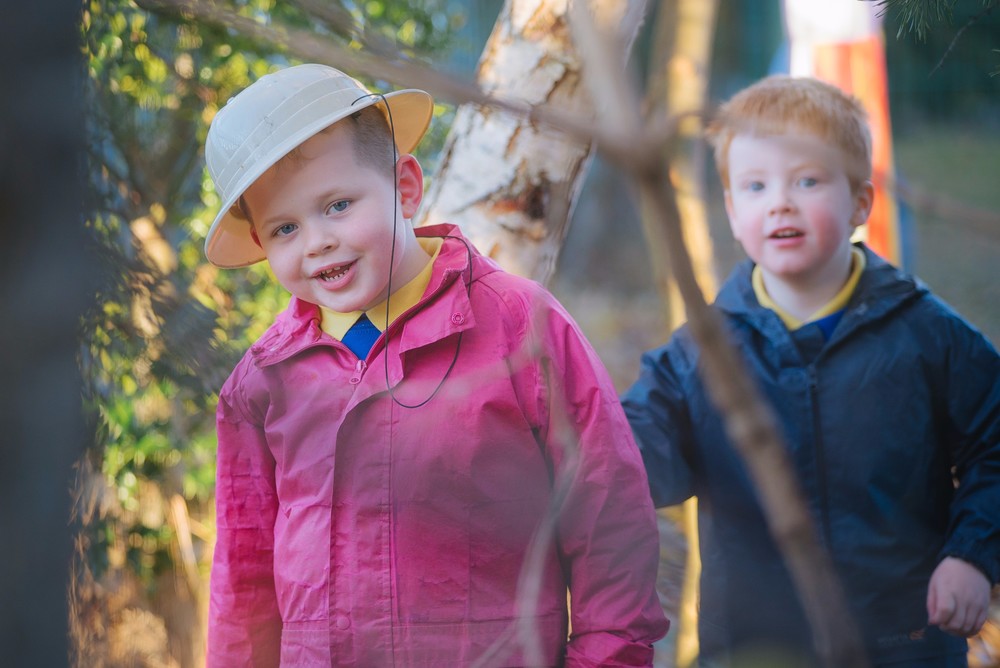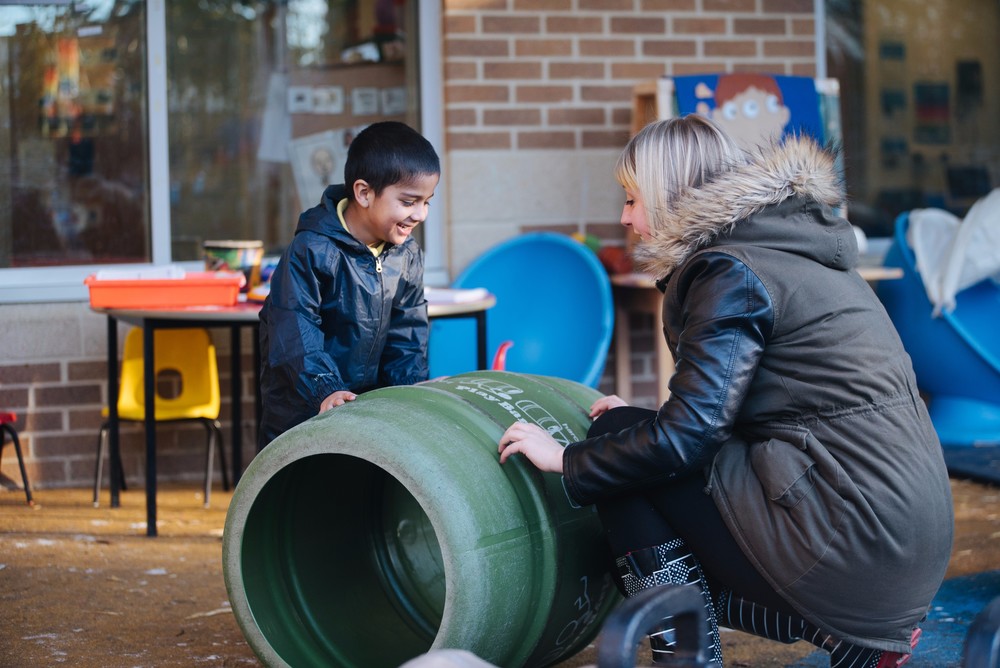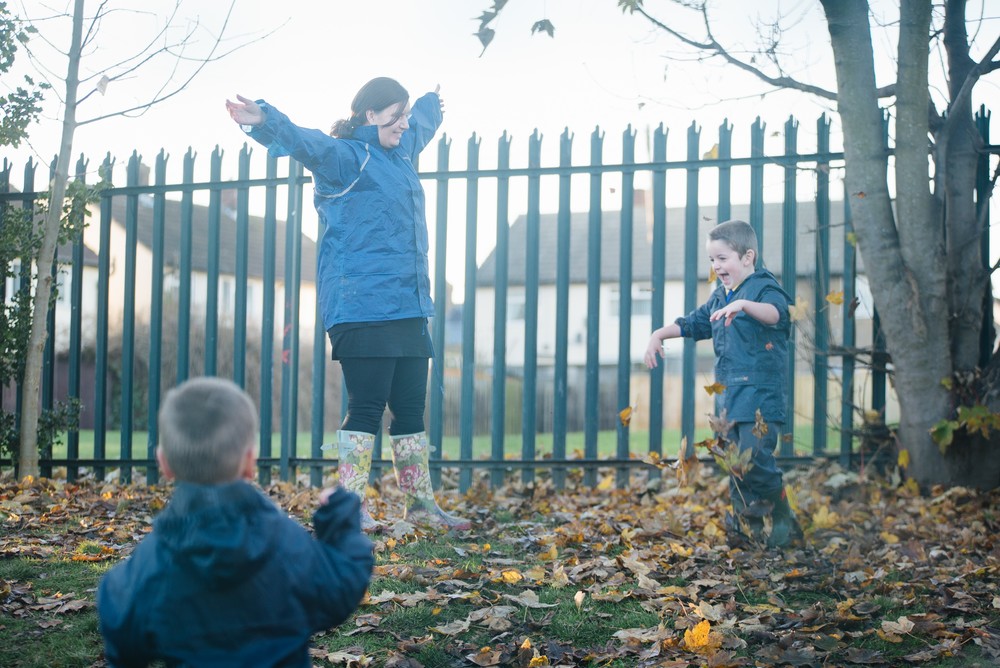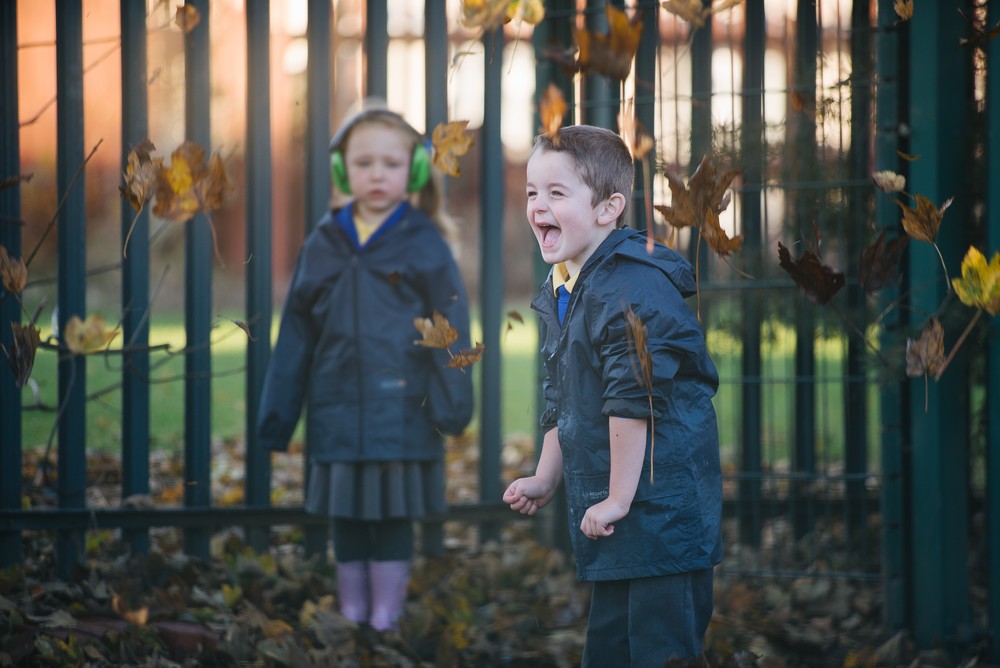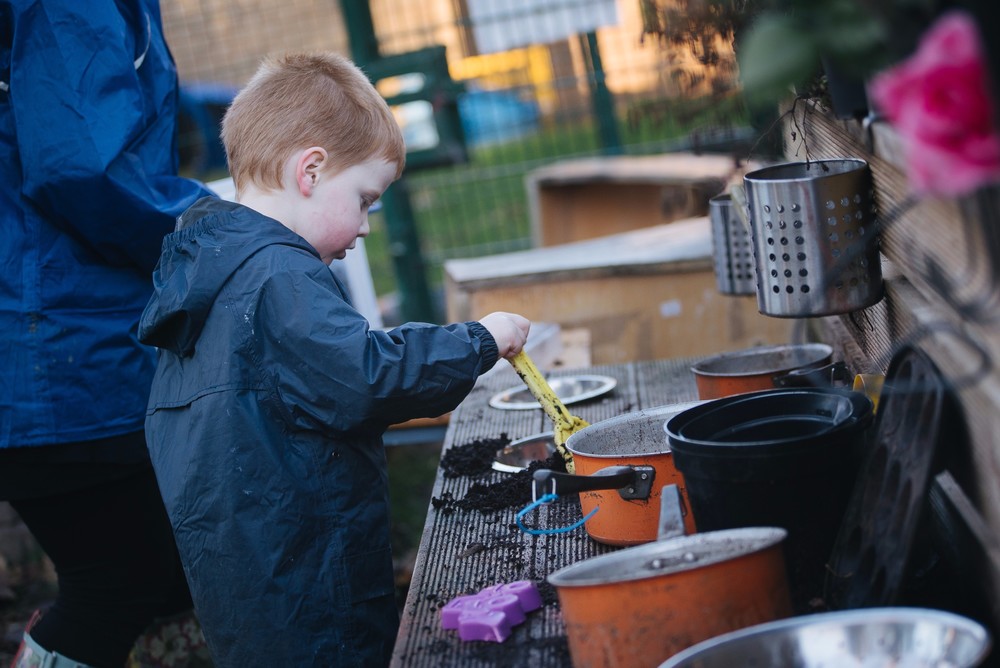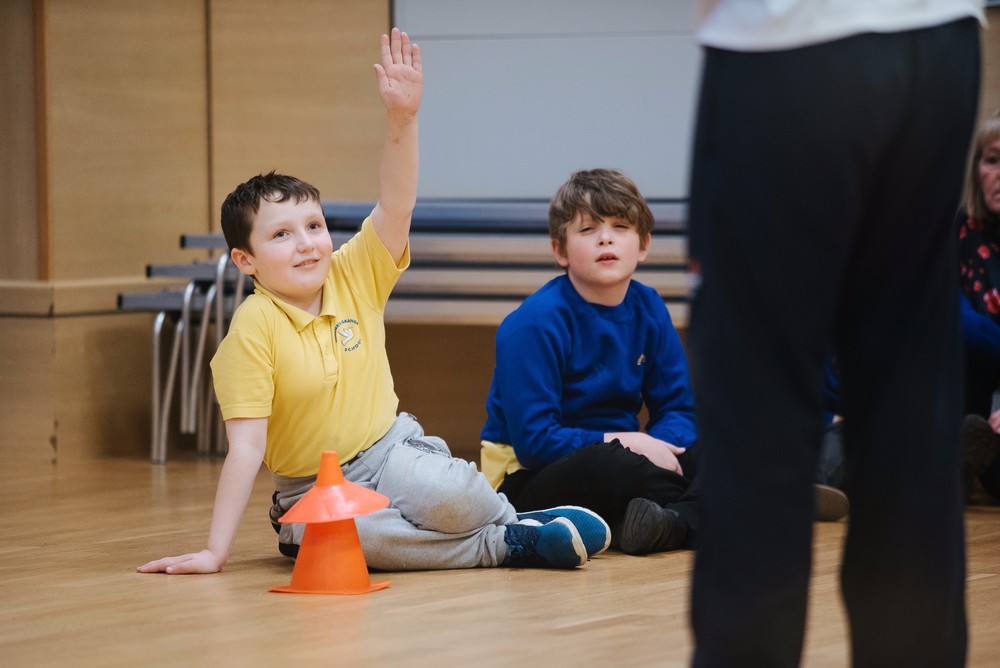 Class 5 Autumn 1
This half term our topic is Magical Me! During this topic we will look at ourselves! We will think about the things we like and dislike. We will also think about our strengths and things we could get better at.
We will look closely at our faces and draw self portraits. We will also think about our loved ones and who the members of our family are.
Our first week in our new classroom, with new staff and children. We are beginning to learn our new routines and where we belong in Class 5. We have played games to practise our names and looked at each others' photographs to begin to recognise people.
In literacy, we found an unexpected messagae in a bottle in our beach! We had to use the map and look for letters around the school until, at last, we found the treasure buried in the sand! Phew!!
This week we have looked at ourselves closely by looking in mirrors and making our faces in lots of different ways. We have used natural resources in our Discovery Park to construct our face. We have used a drawing computer program to draw our face in ICT and we have used the good old colouring pencils to draw our self-portraits.
We went to B and M shopping on Tuesday to buy some things we needed for our classroom. The children helped carry the items, put them on the conveyor belt and pay for them. We then visited Hetton Park where the children played on the play equipment. Playing alongside their peers and using their communication to ask for help.
Who Loves Me and Who Do I Love?
Oh this week we started our rebound sessions. All of the children had a go of the trampoline and they all seemed to enjoy it. Rebound works on lots of different skills and every child will have a different focus. It is also LOTS of fun!!
We went to Pets Corner this week and had a look at some animals and birds. We saw goats, hens and budgies. We then played in the park; taking turns on the equipment with members of the public.
In class we have used Purple Mash, a computer program, to draw and label our families. the children are getting better at their mouse control and using lots of phonics to read the labels.
In phonics, we went on a listening walk around school and outside. We heard phones ringing, children talking, doors closing, birds tweeting and traffic.
Where Do We live and Where Is My School?
We discovered this week that nearby our school there are different buildings. Over the road we have Woodridge Gardens which is a semi independent living home. We have a pub, a fish and chip shop and a local convenience shop. We also looked at the old building as you come out of our school grounds which was a school. On our walk we remembered how to stay safe by looking both ways and listening for traffic before we crossed the road. We stayed on the pavement and held our partners/adults hand. We arrived at our local shop and we looked for the things we needed for snack. The children were very good at spotting the bread and the jam. We then paid the shop assistant and walked back to school.