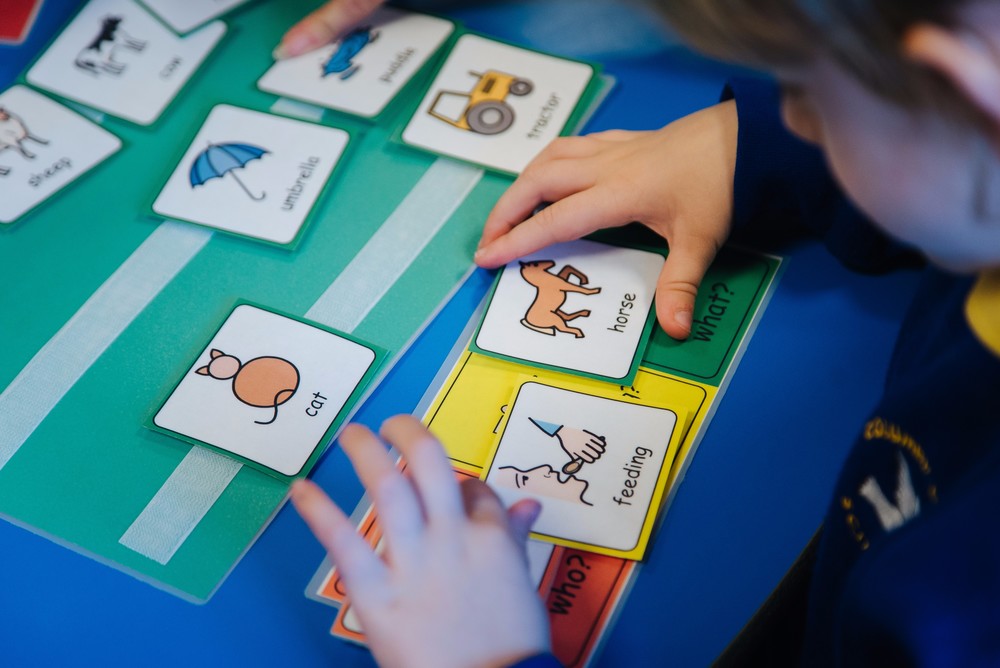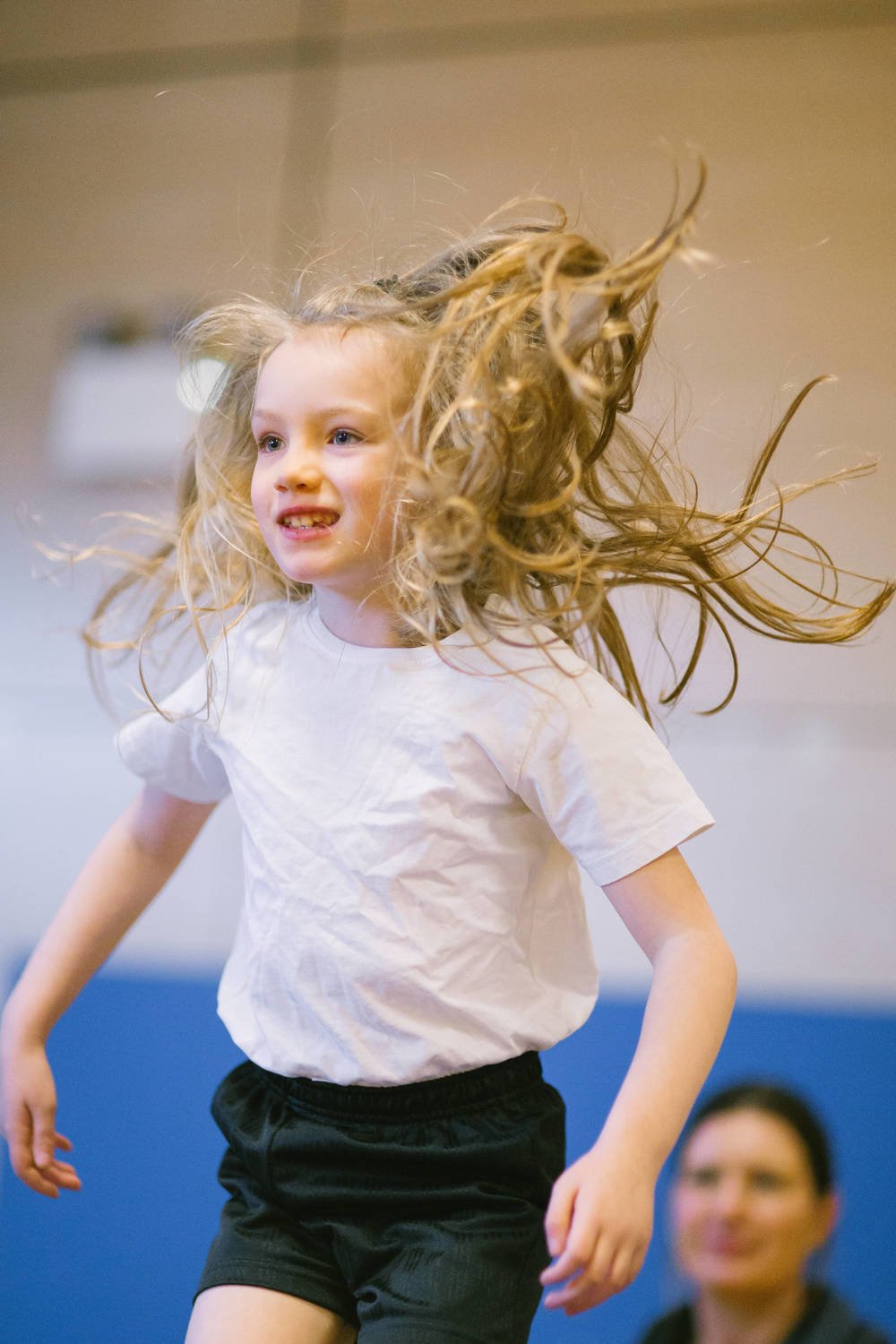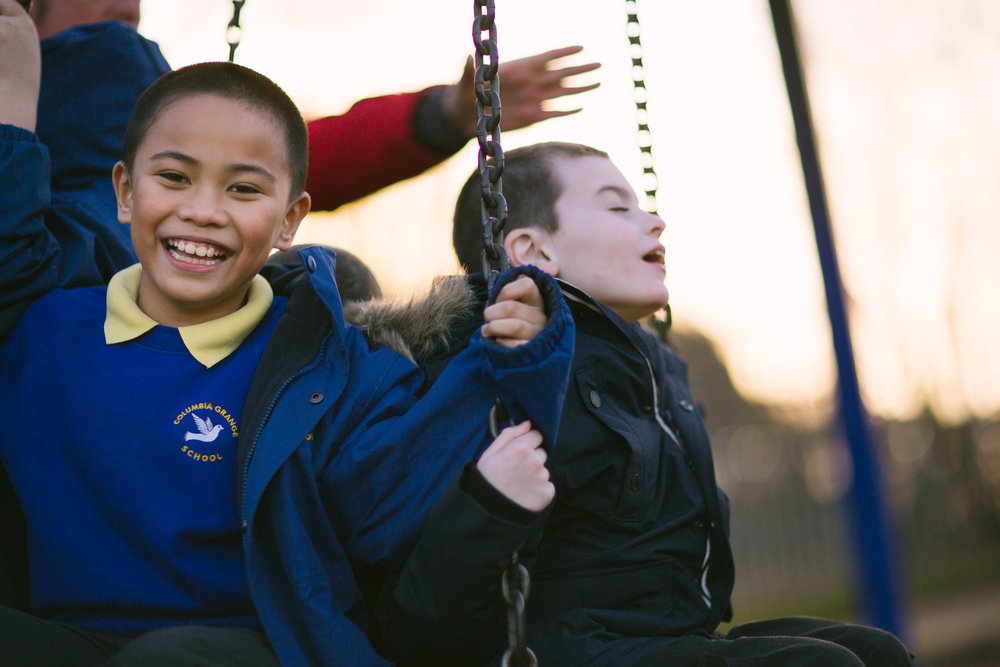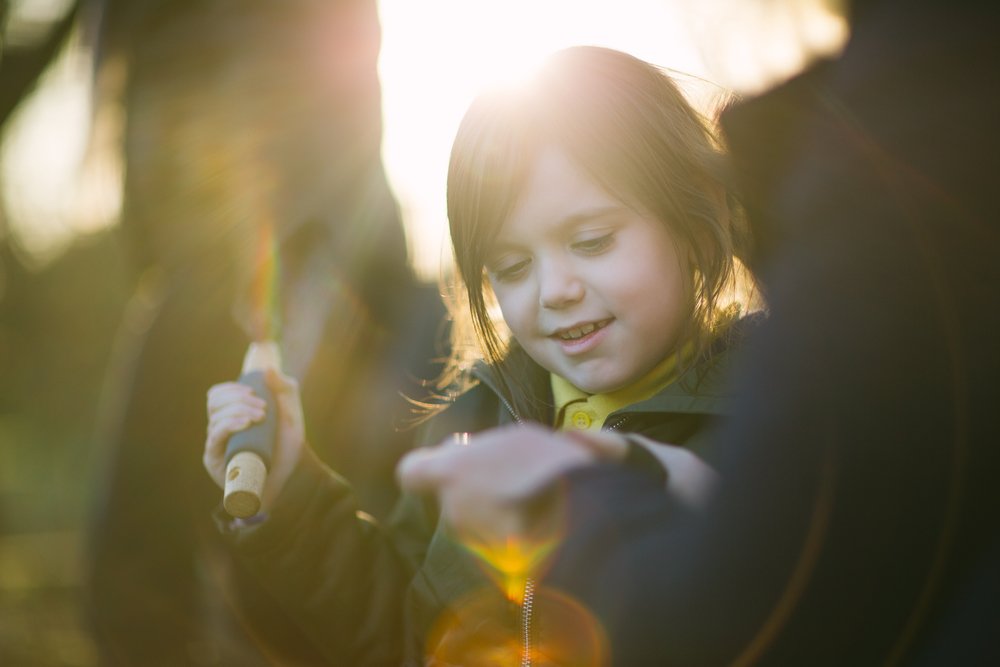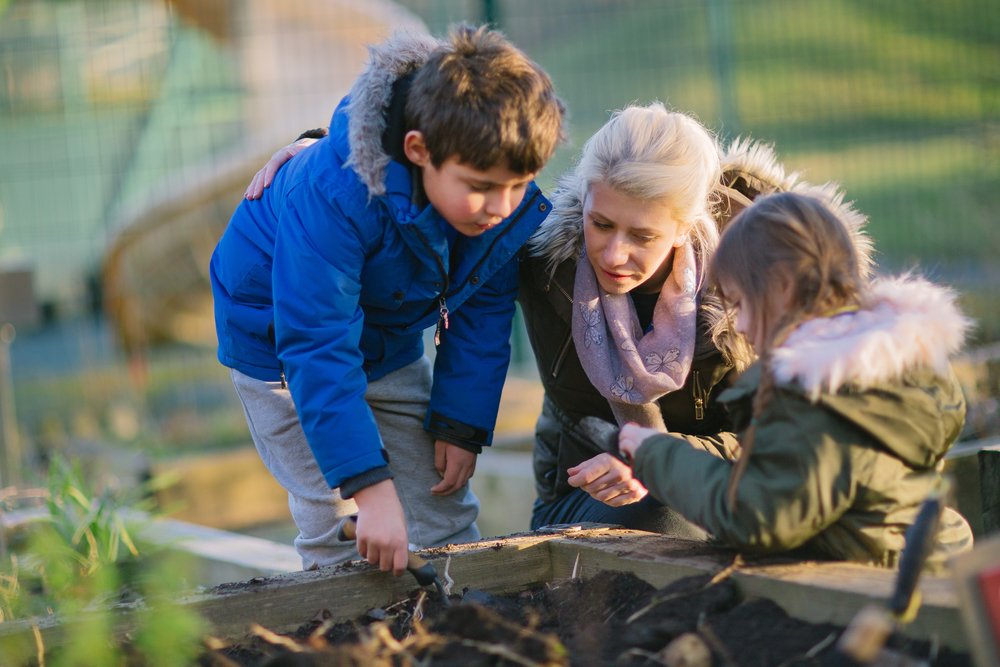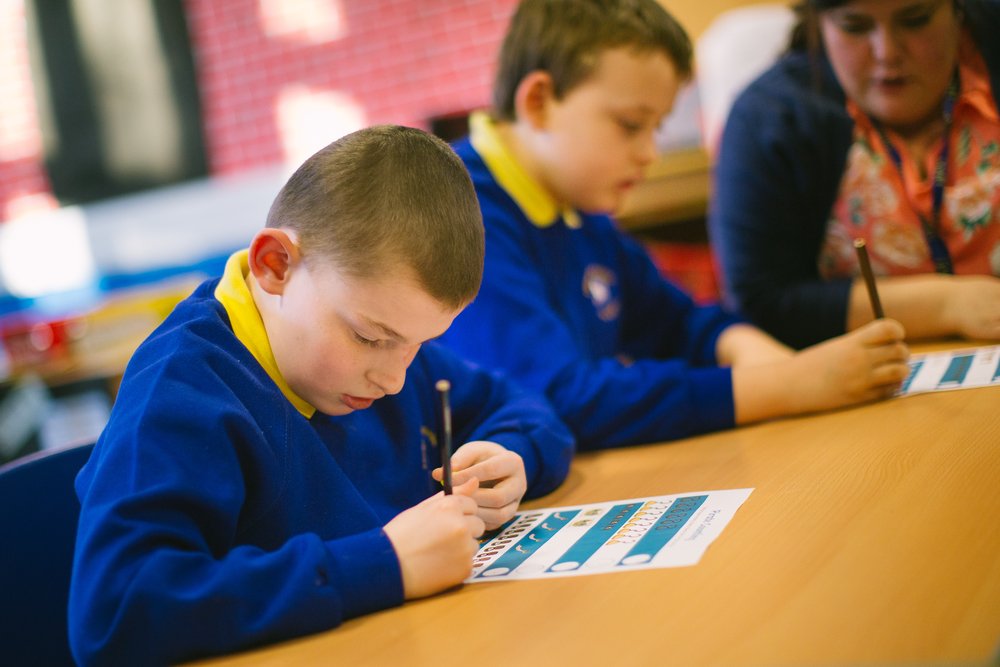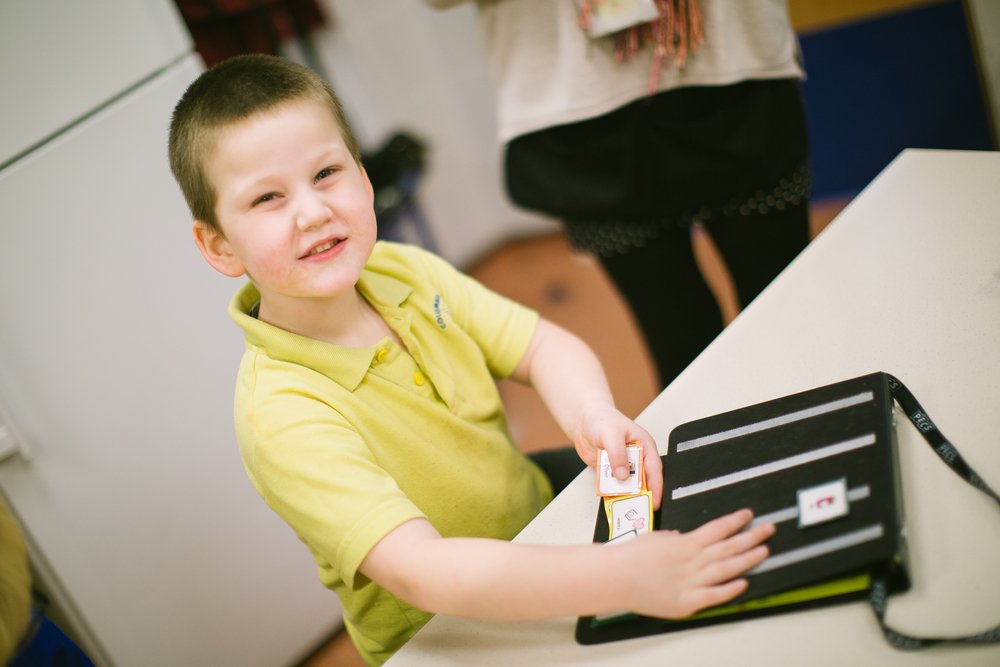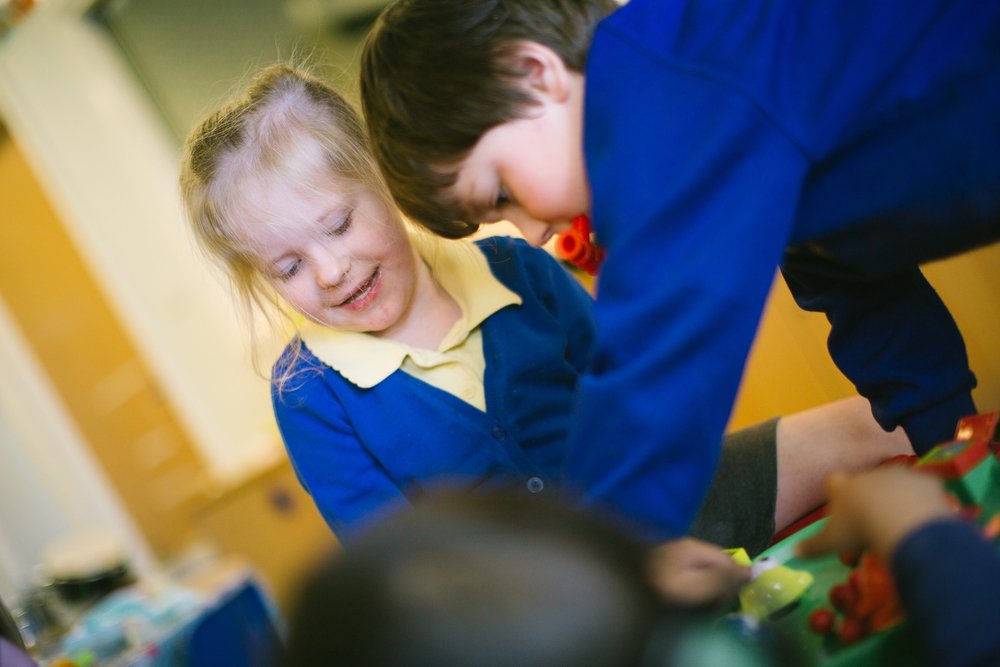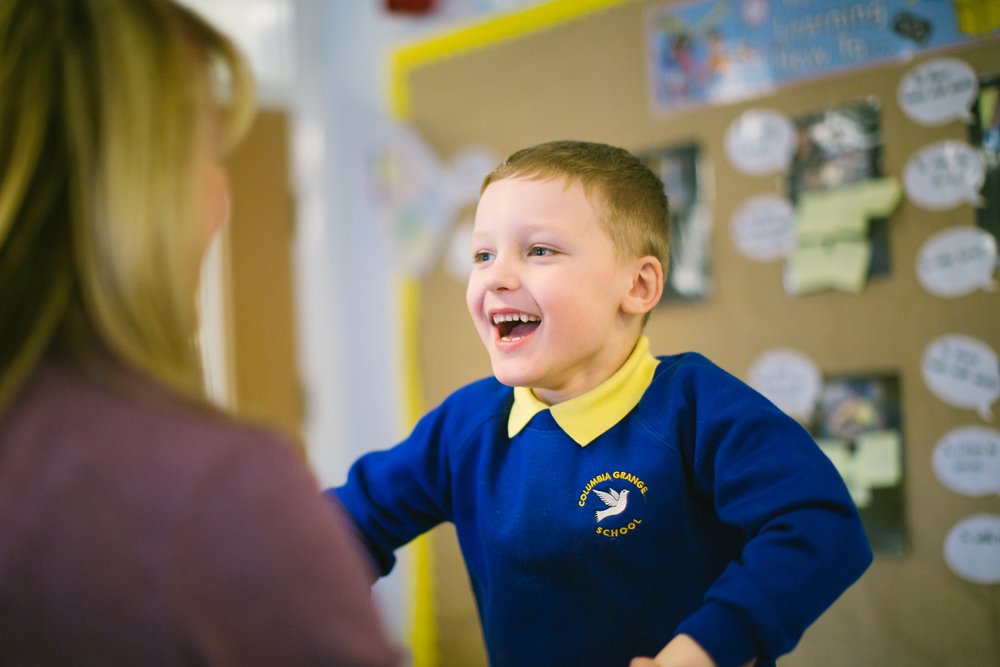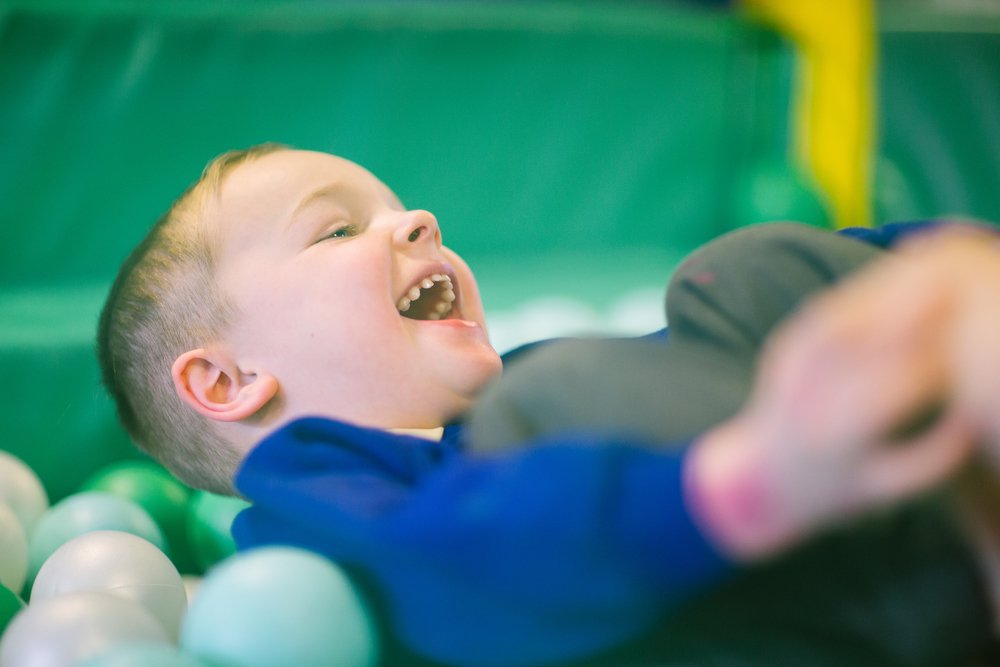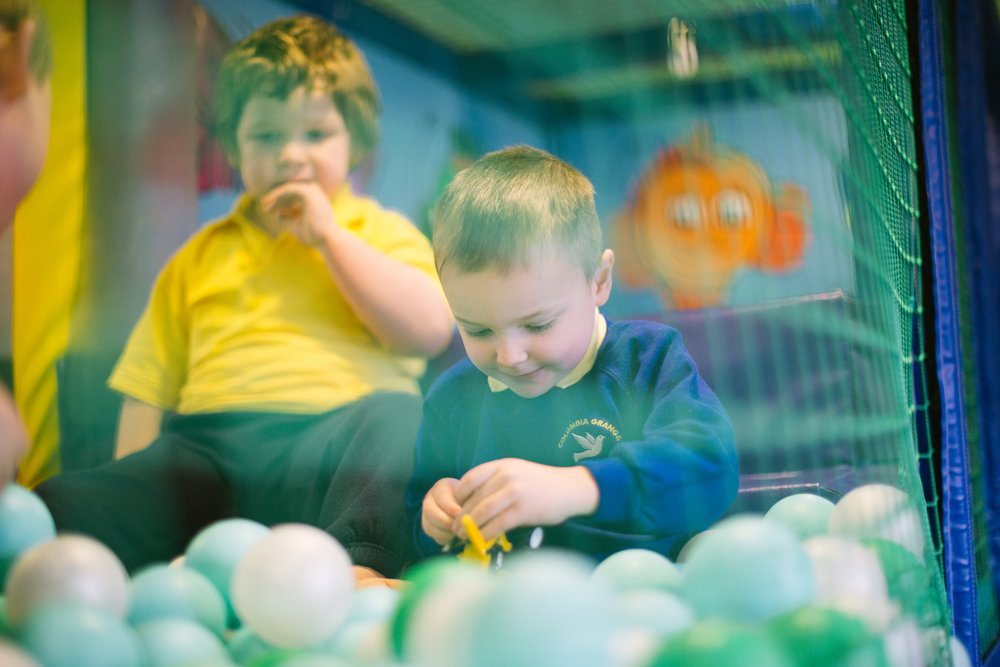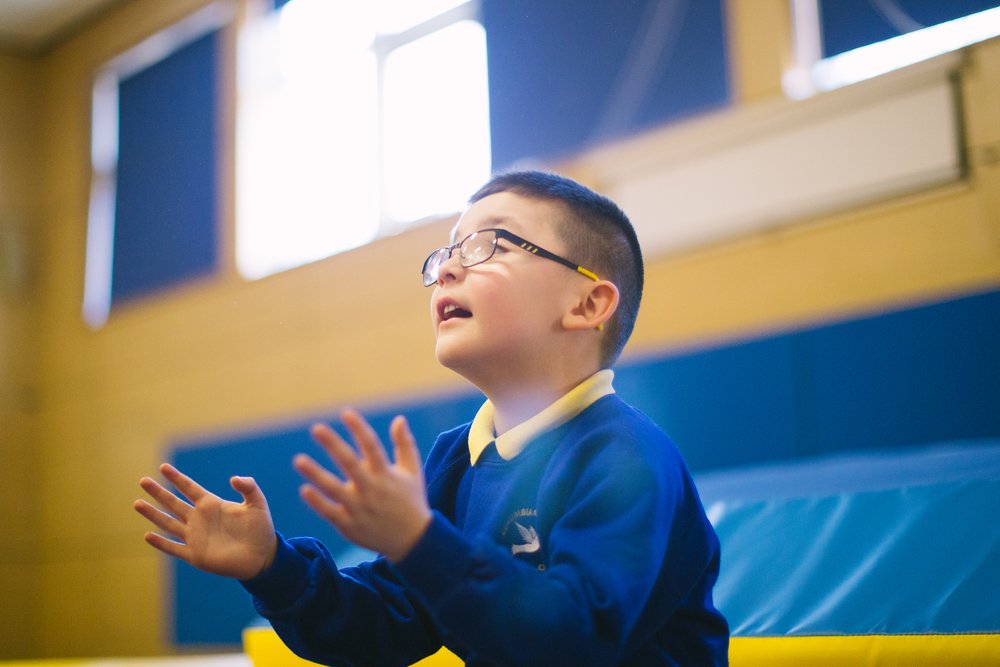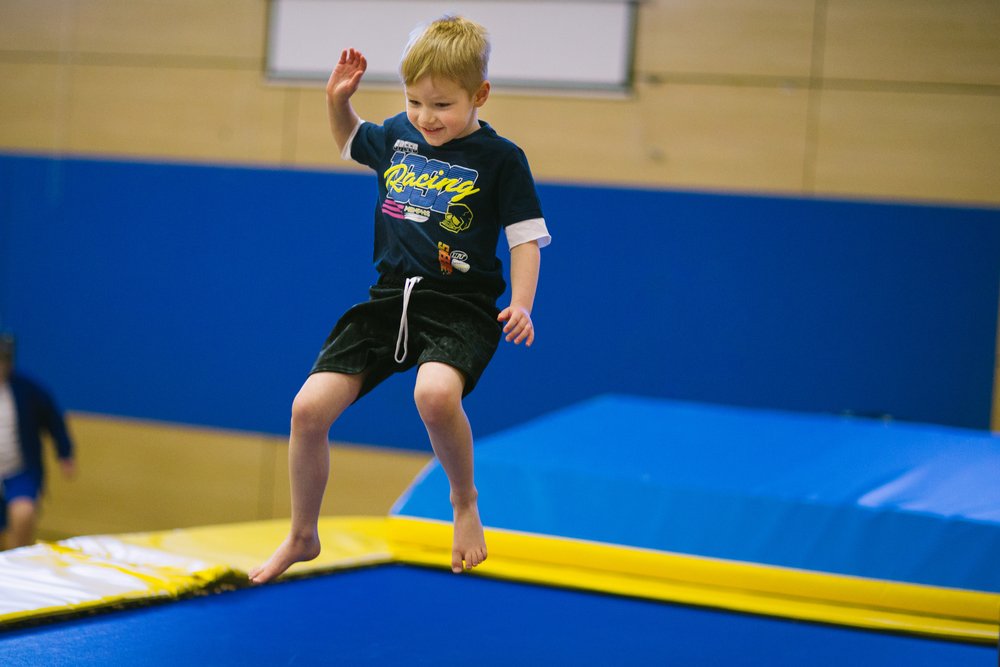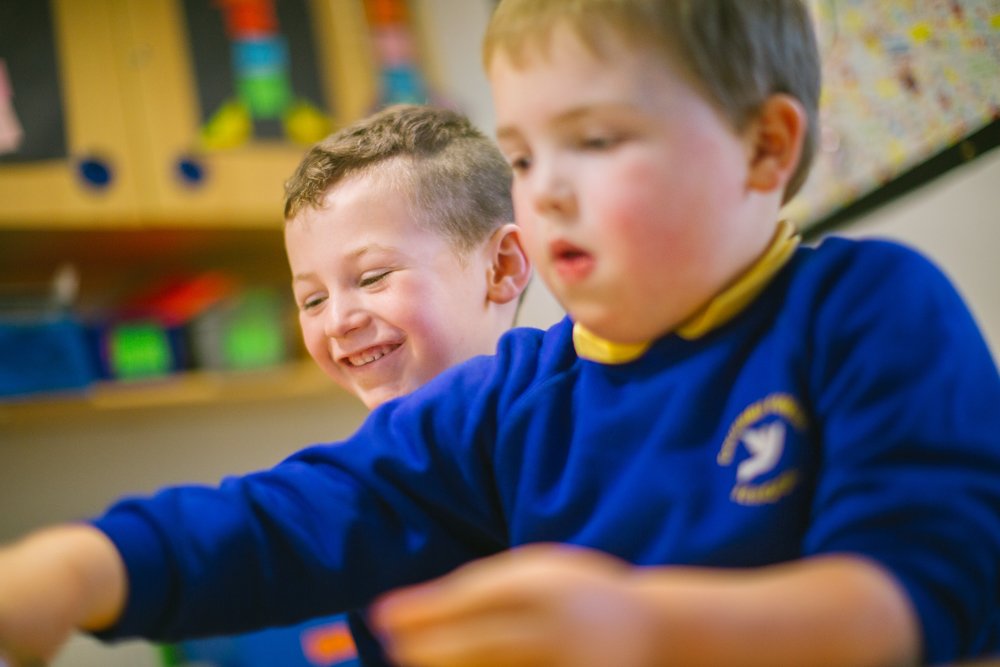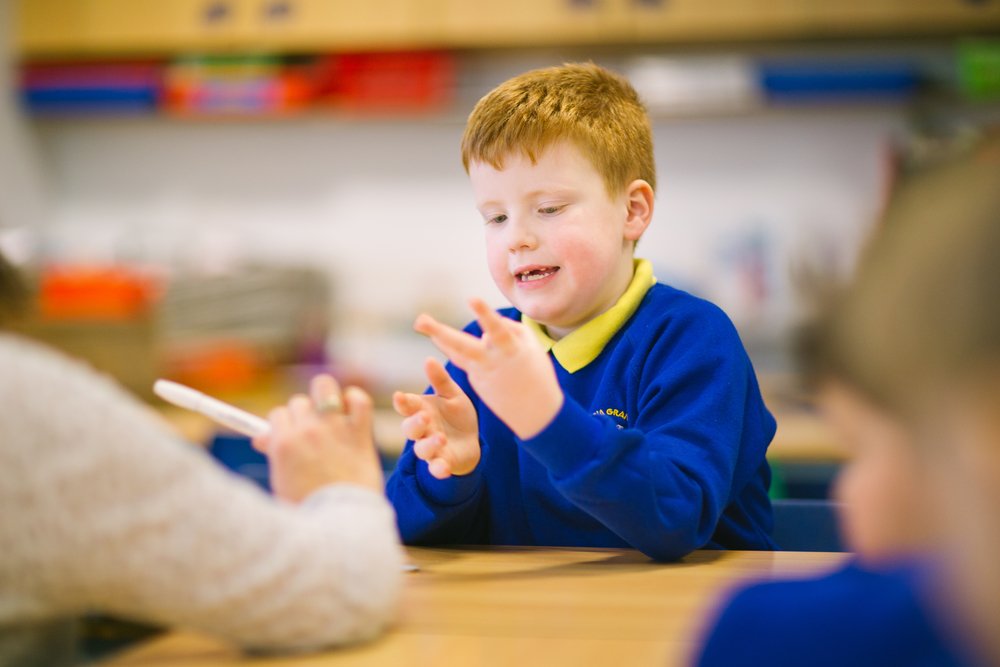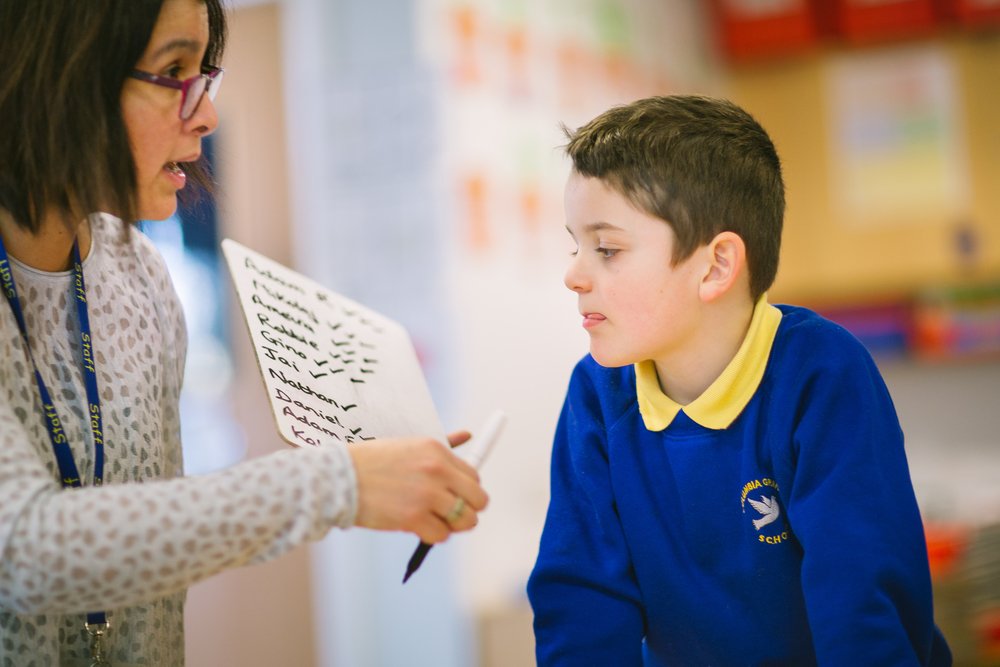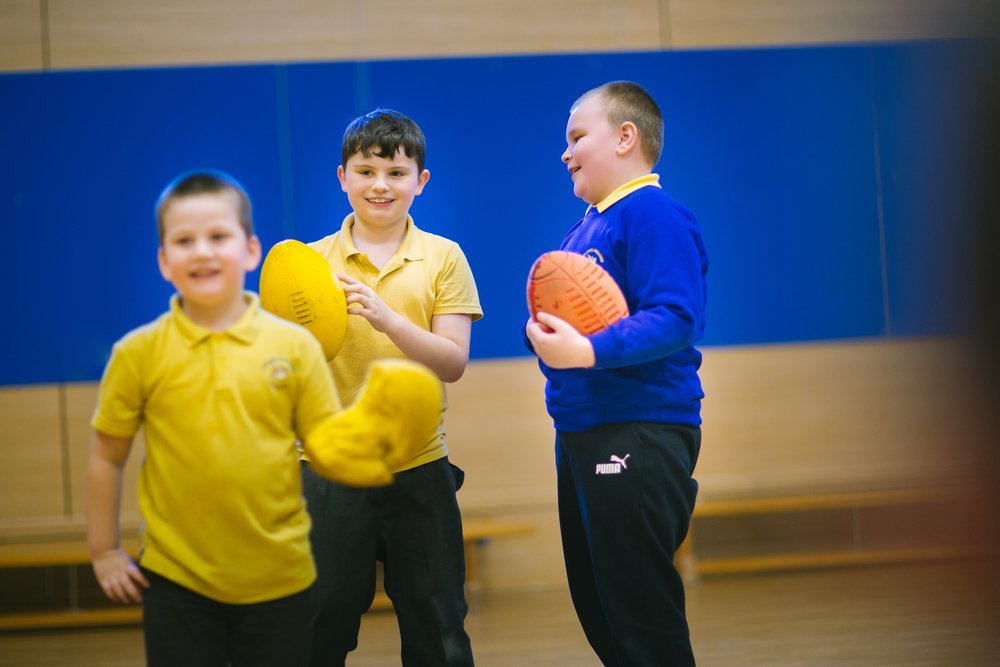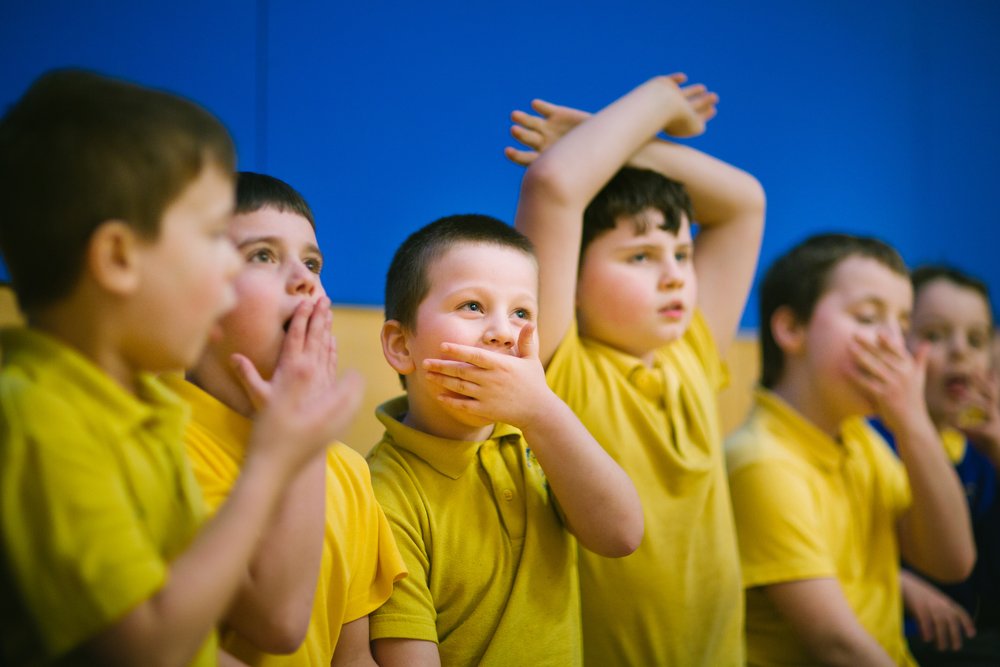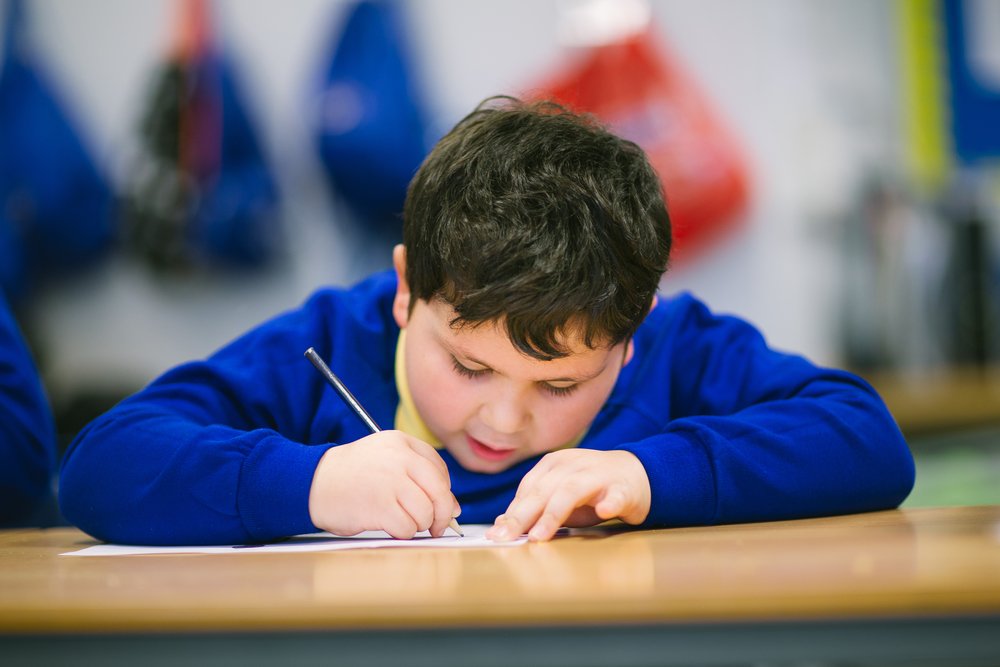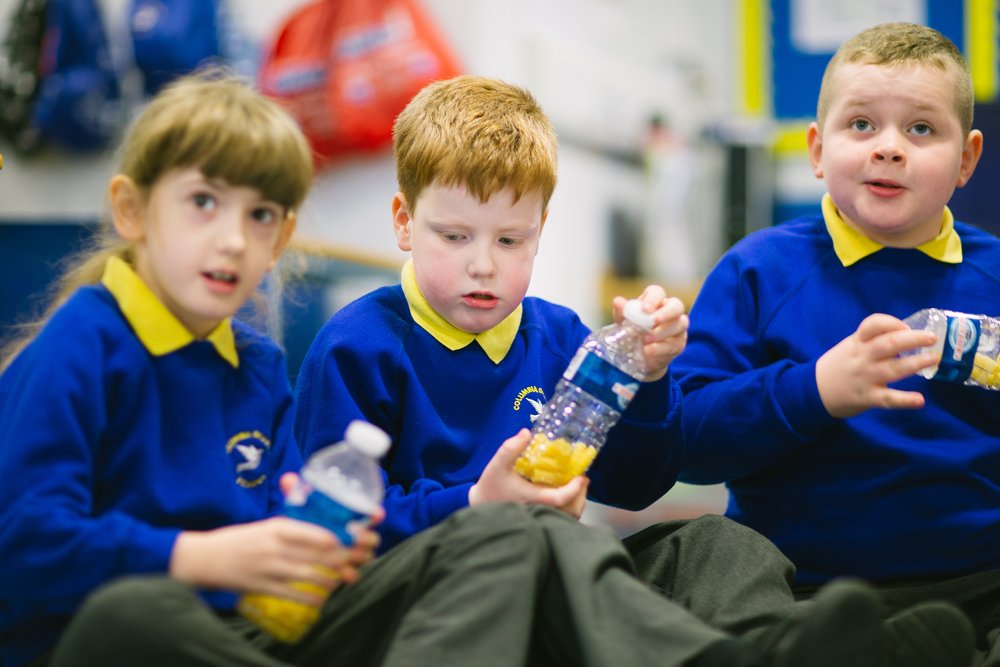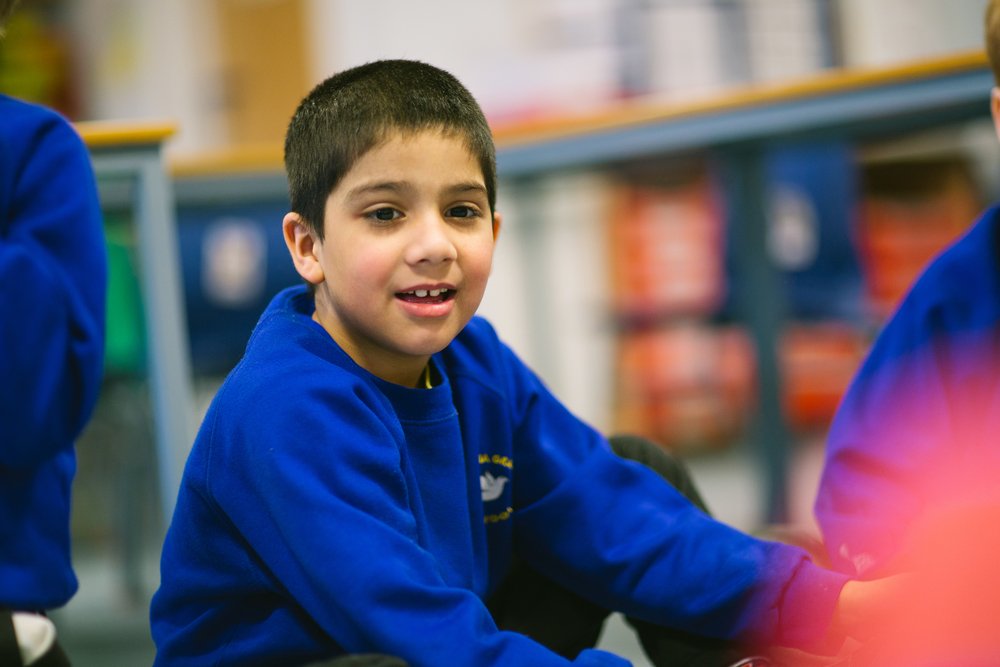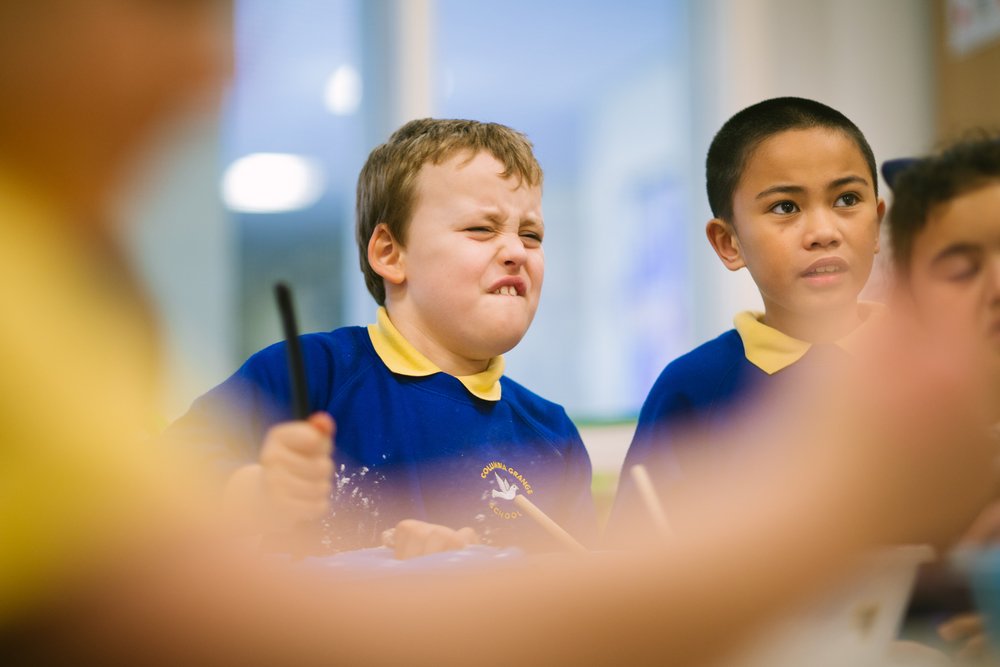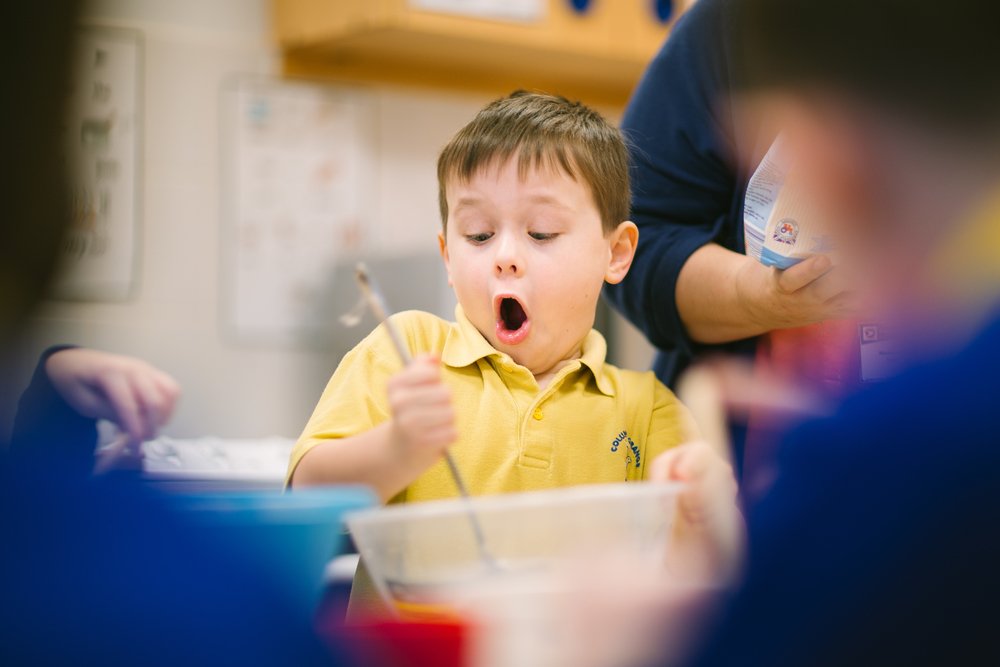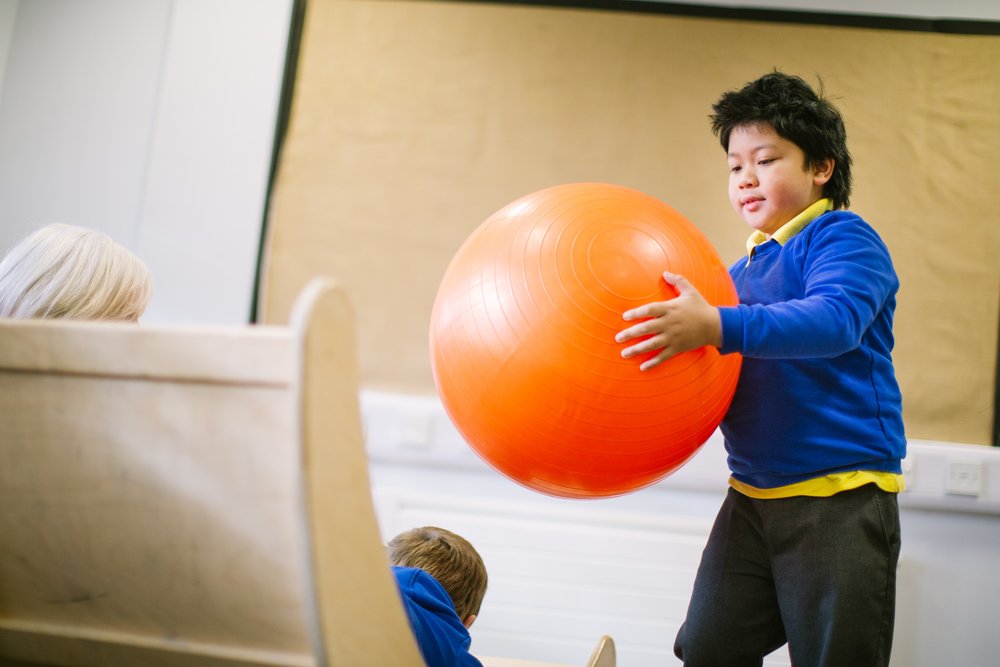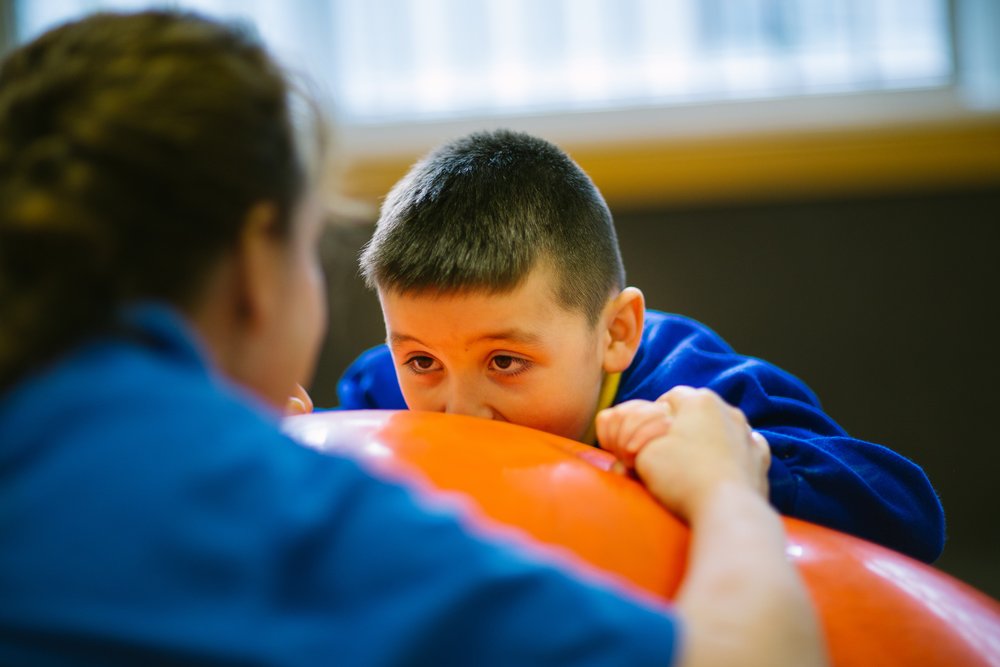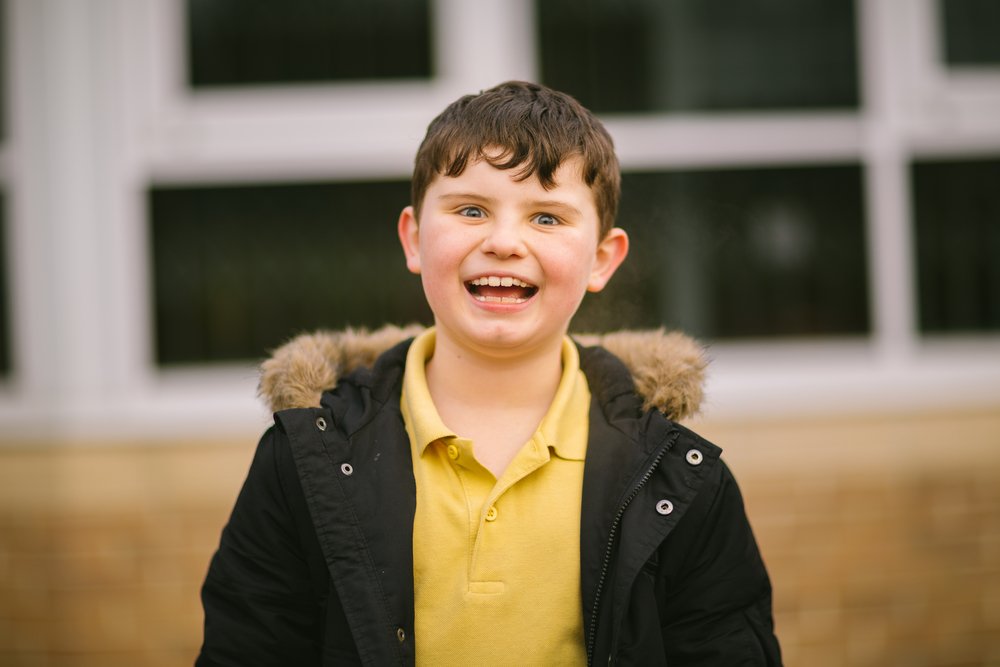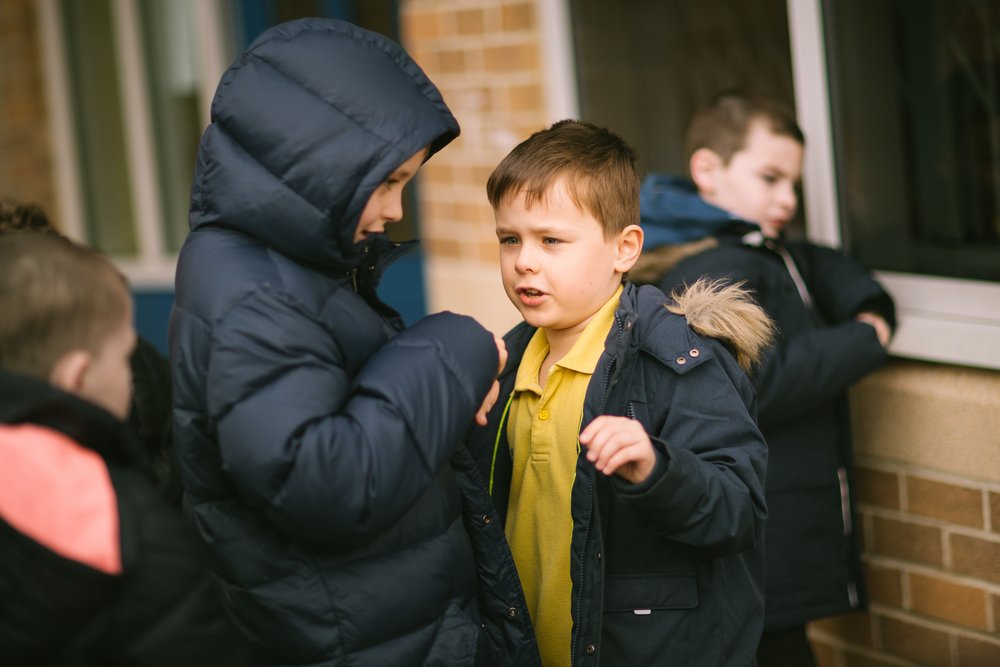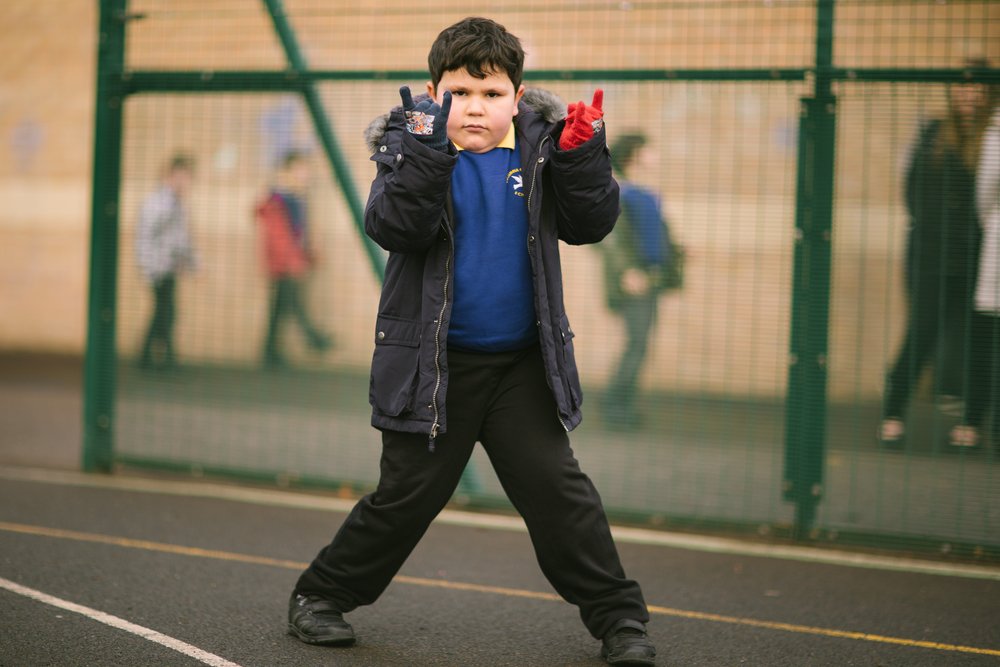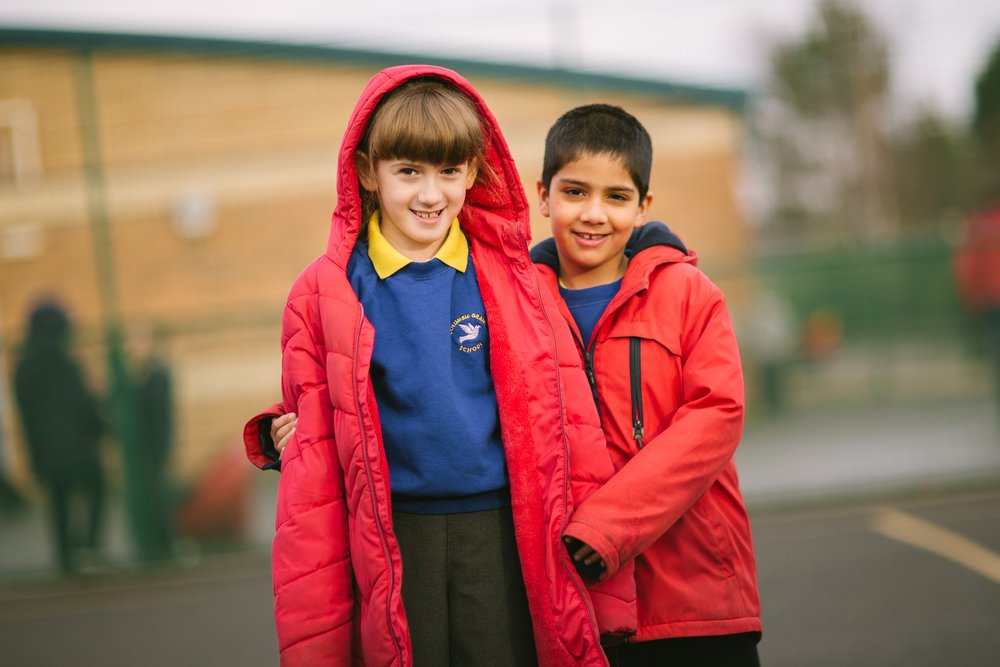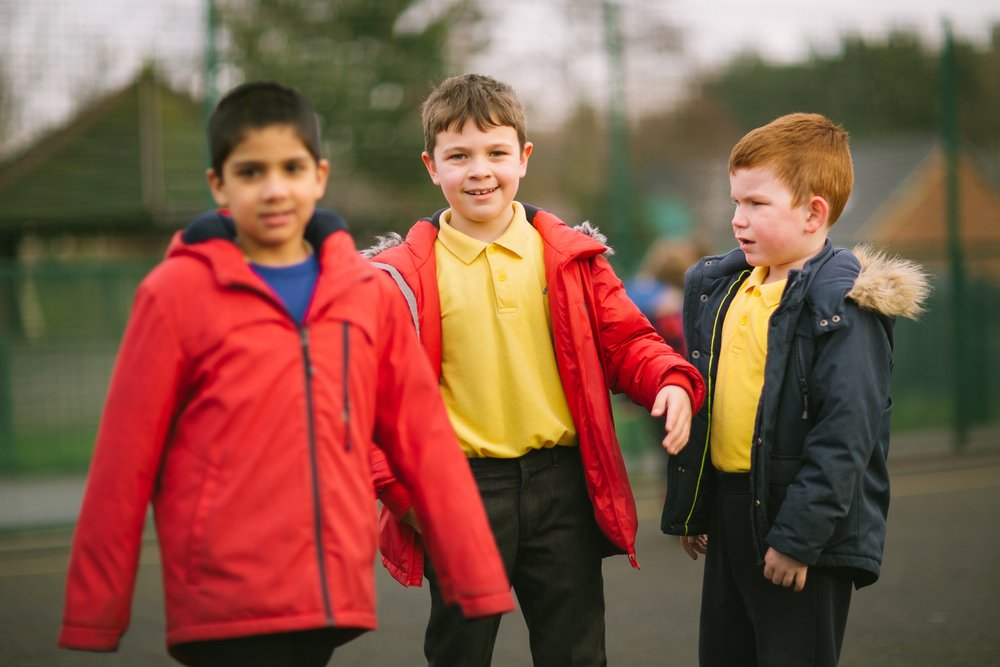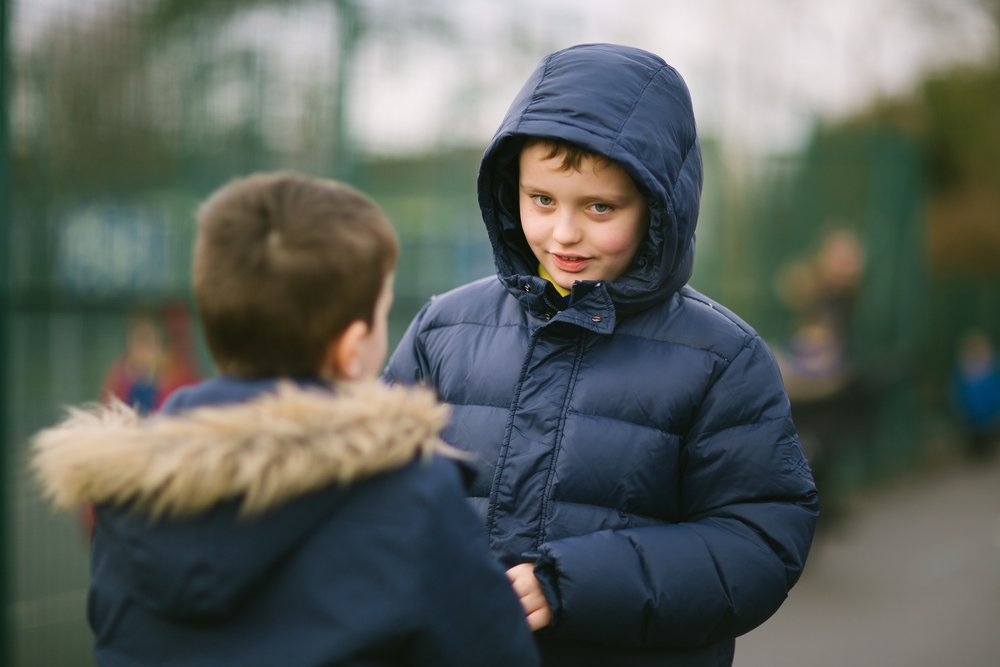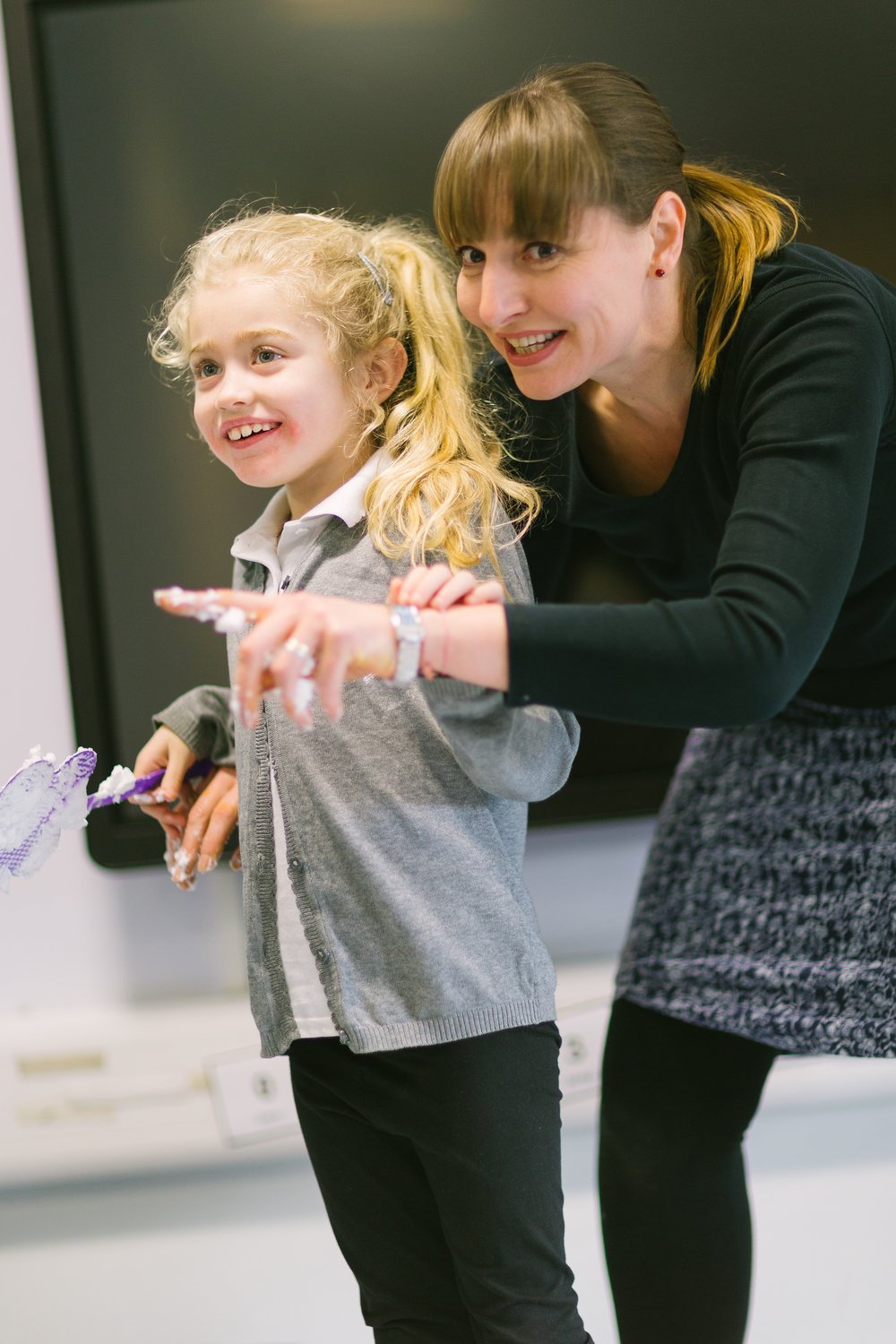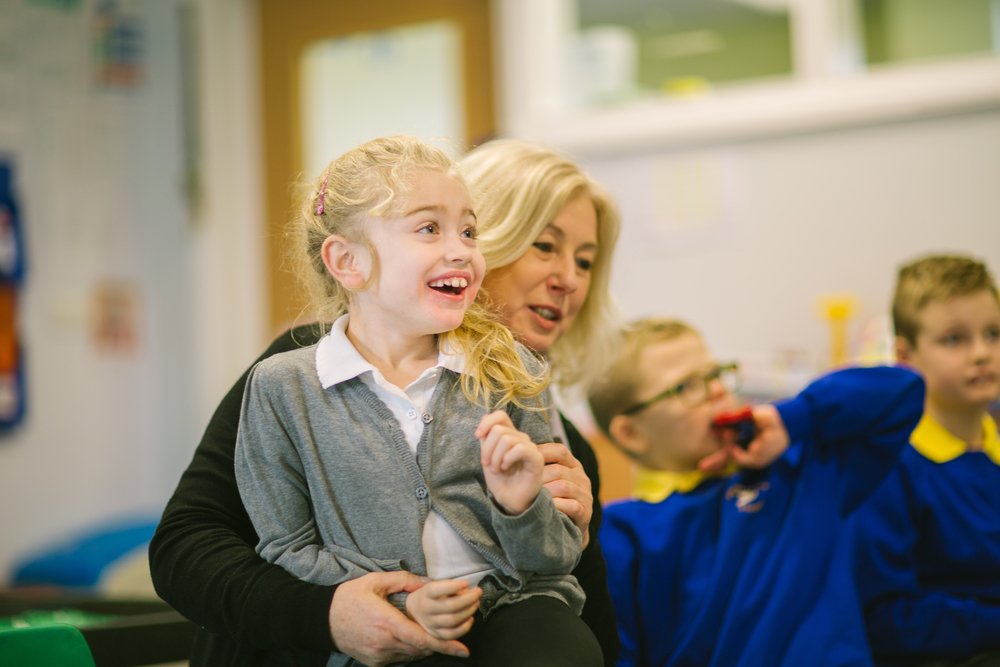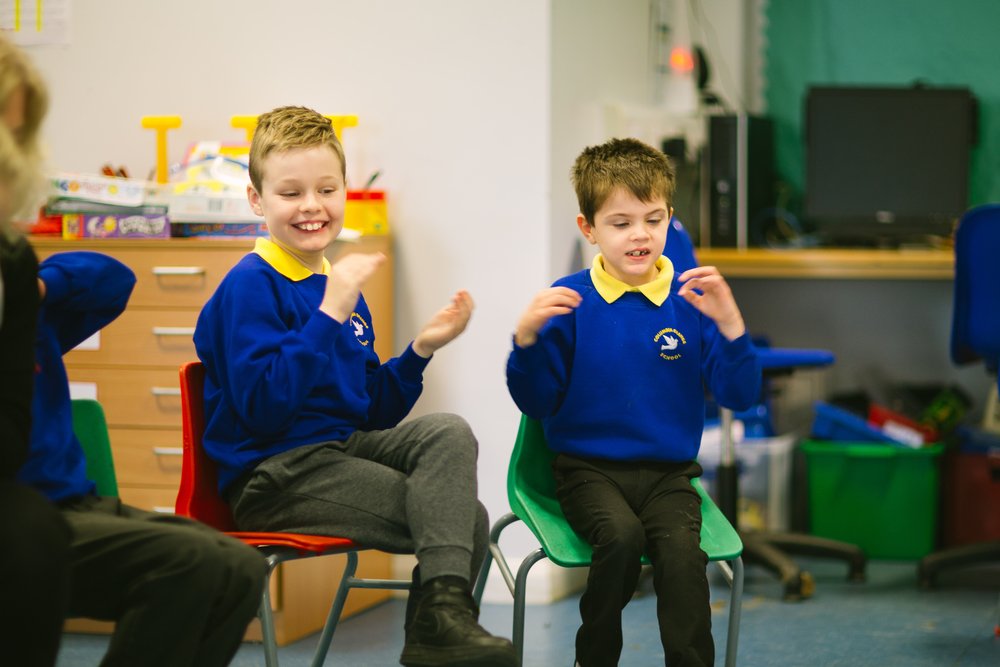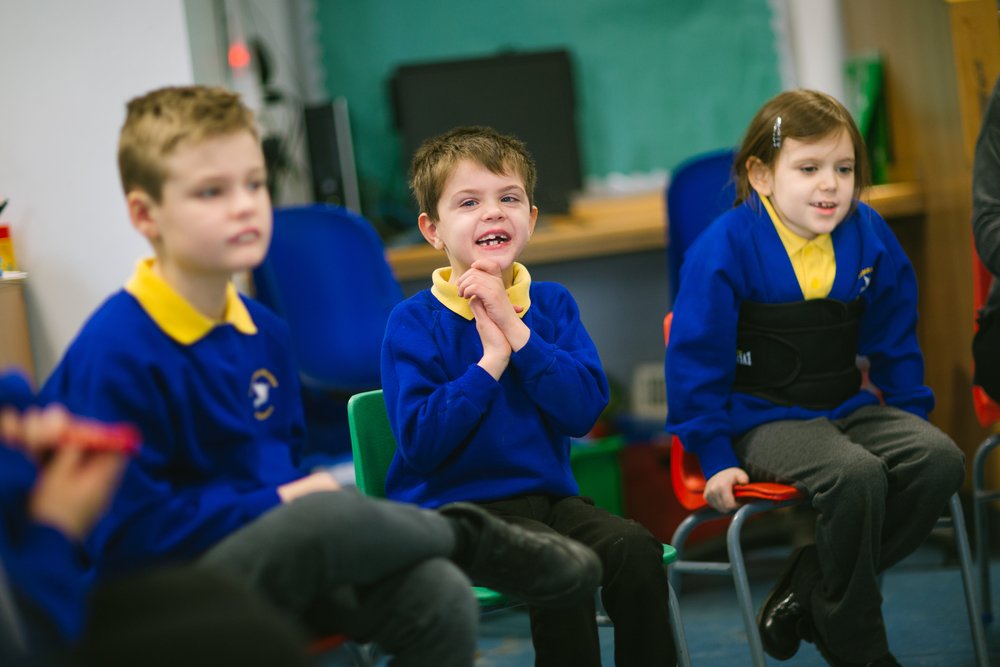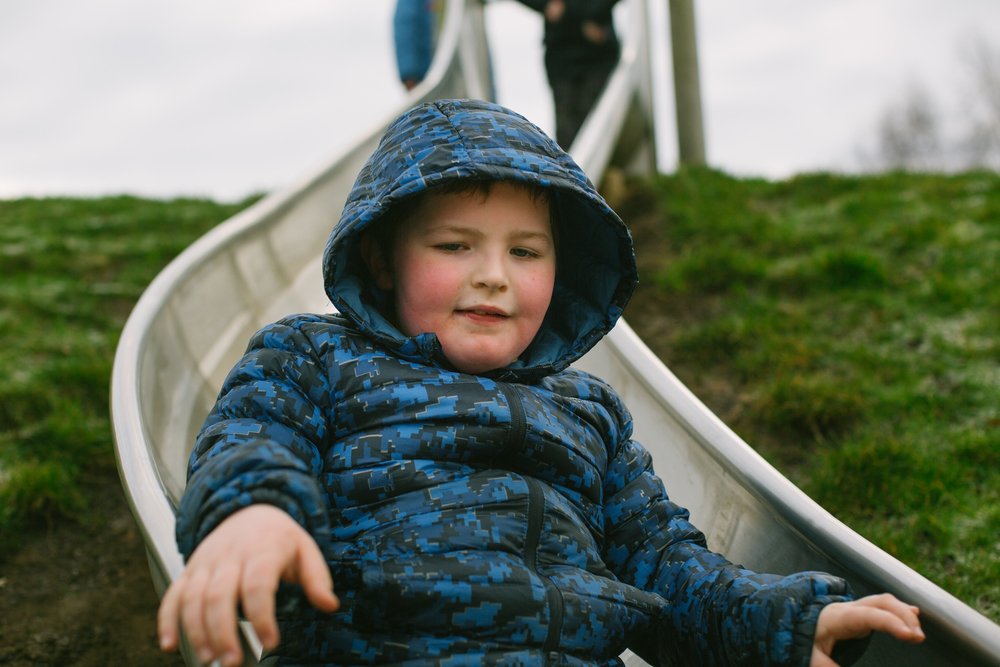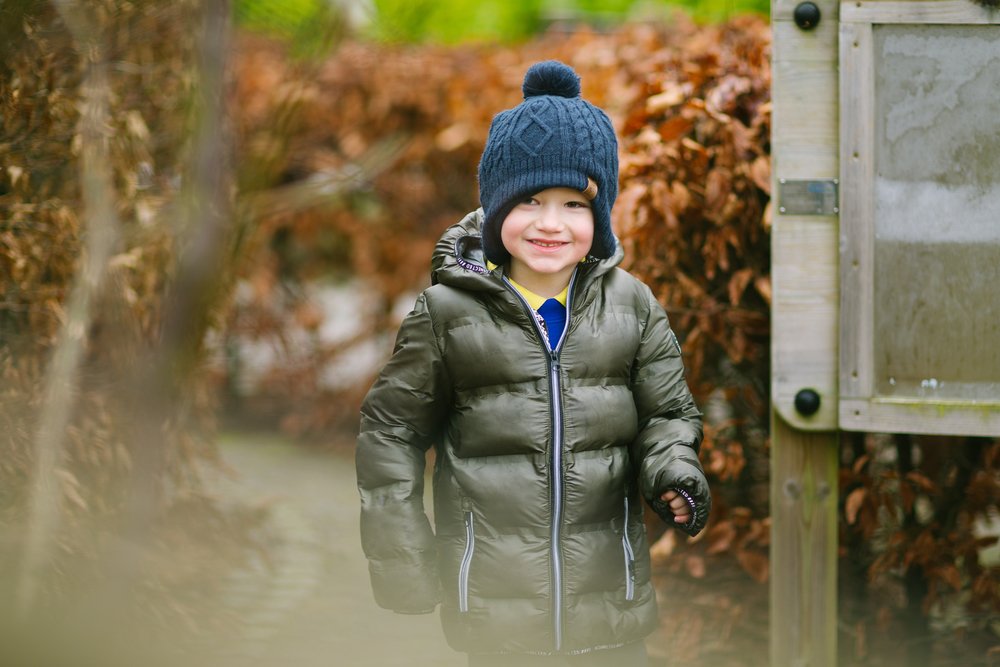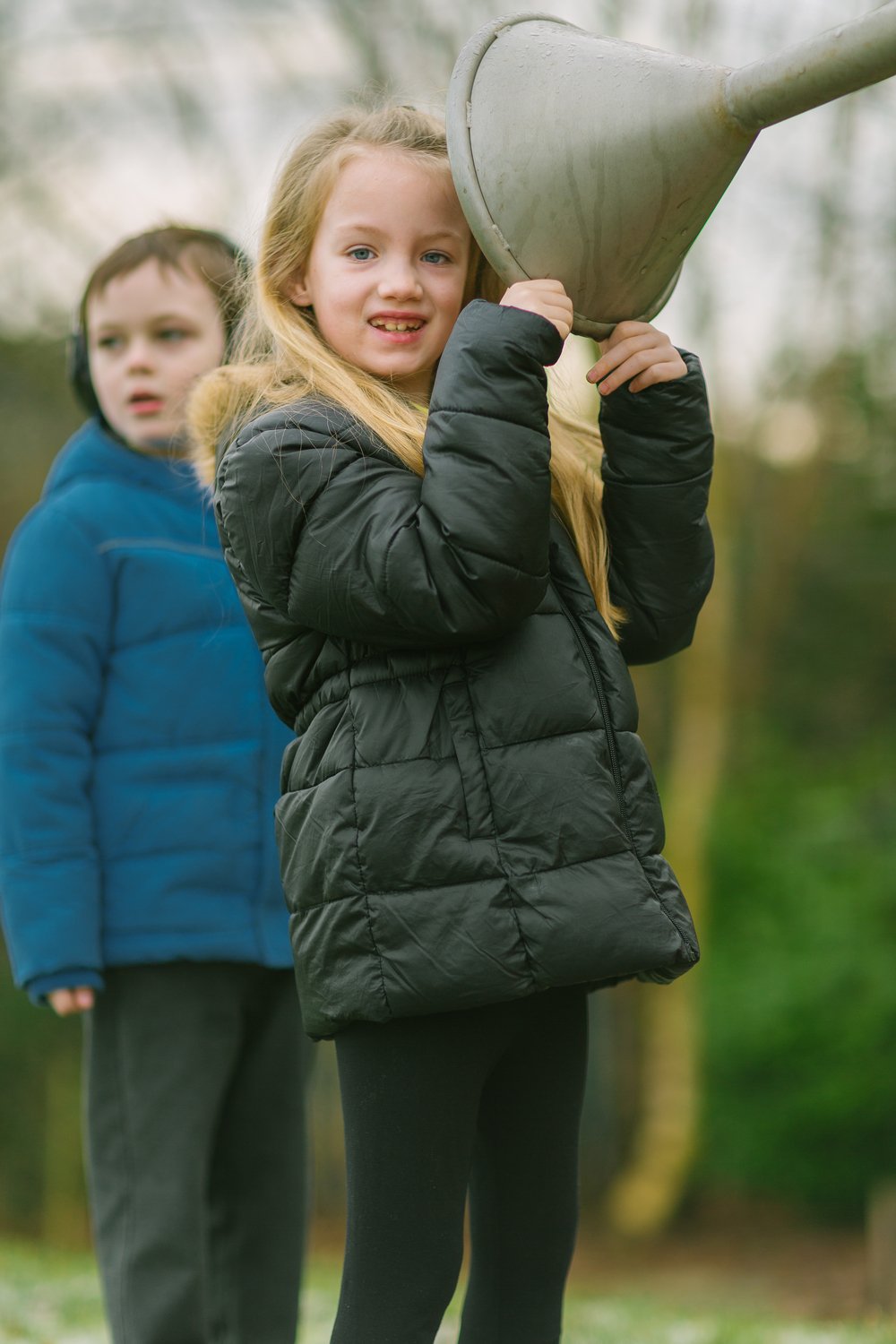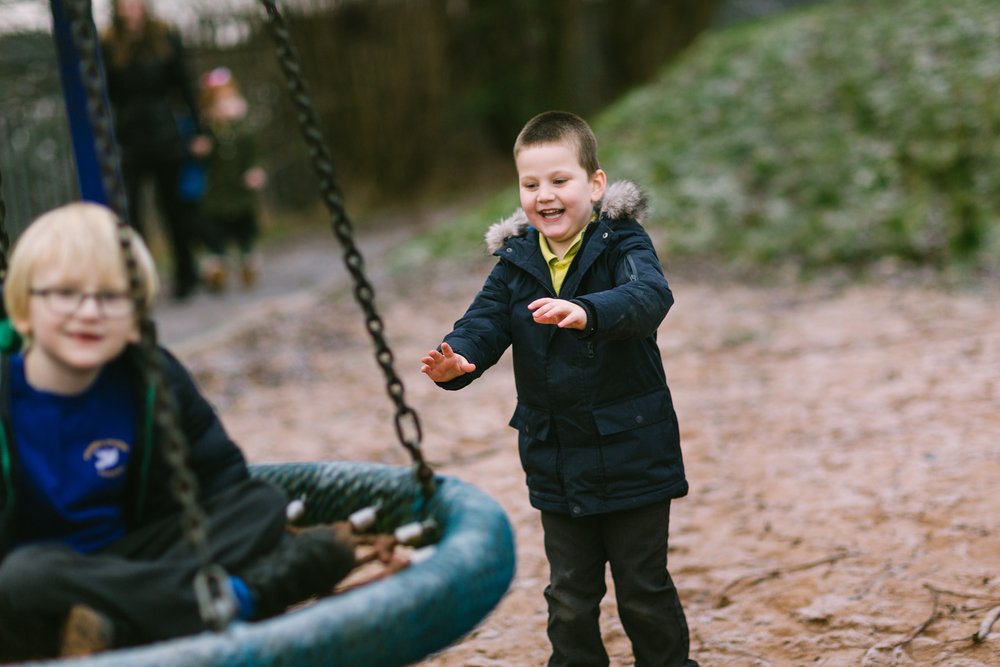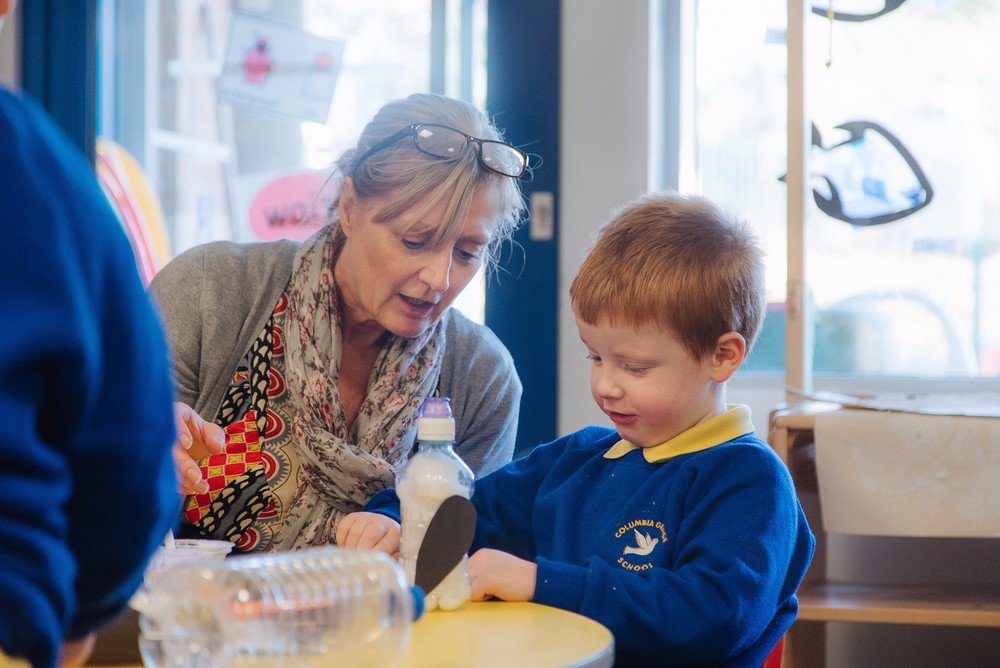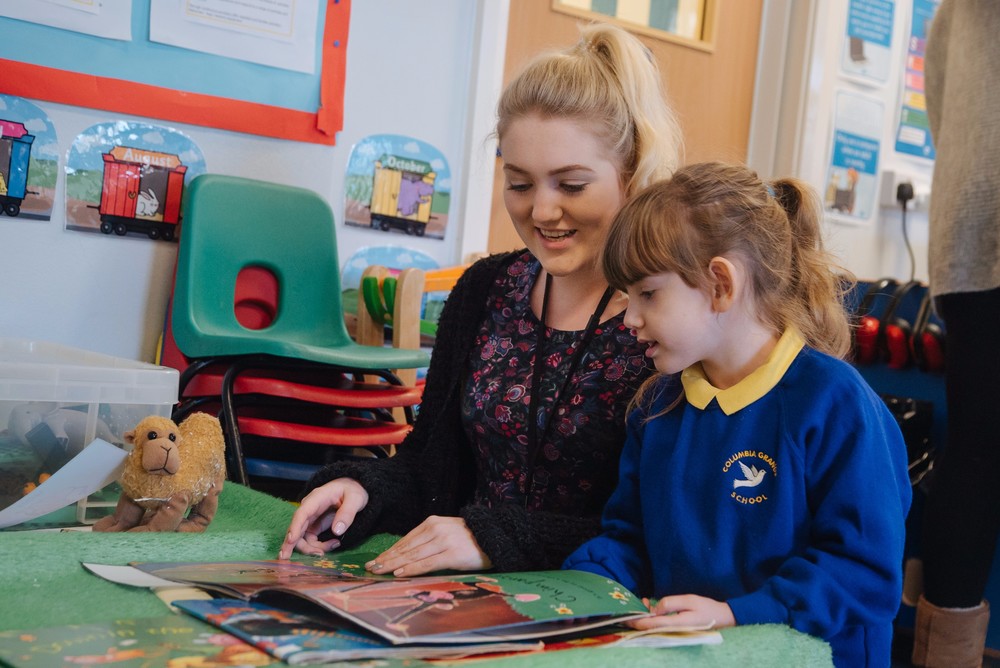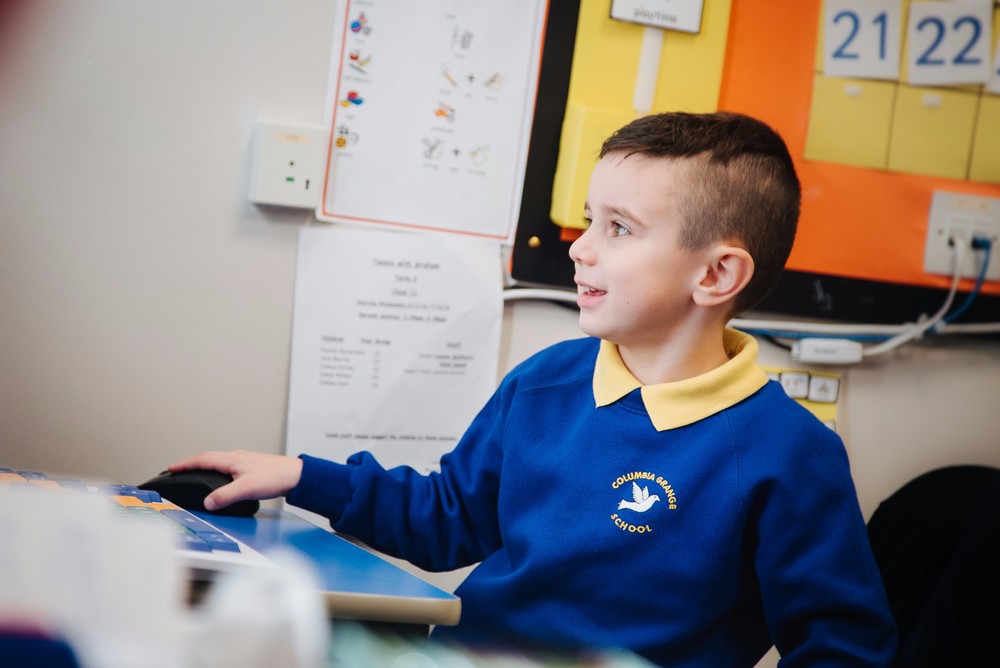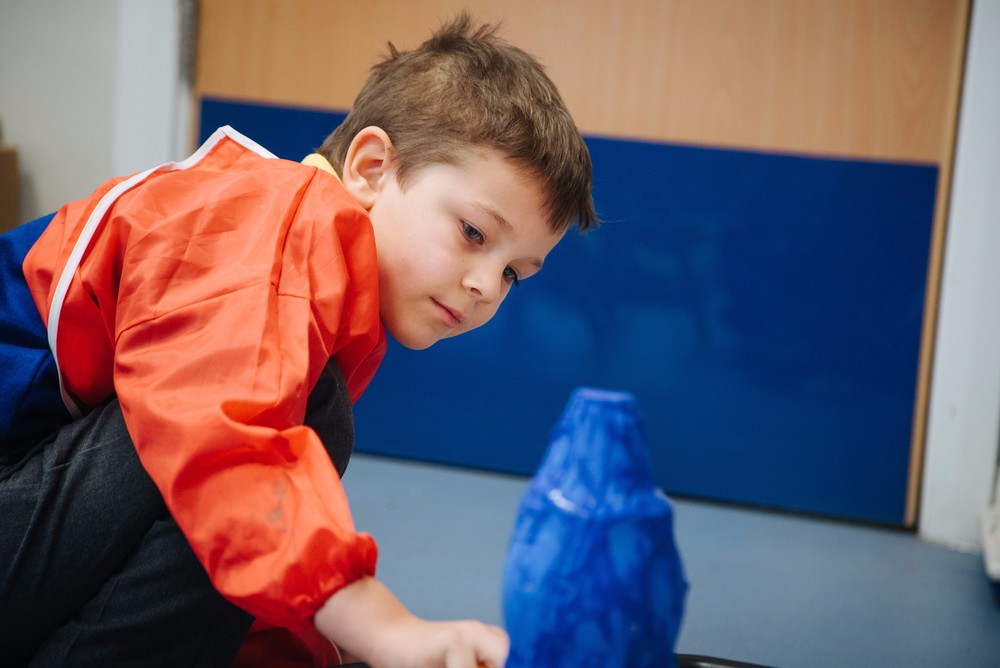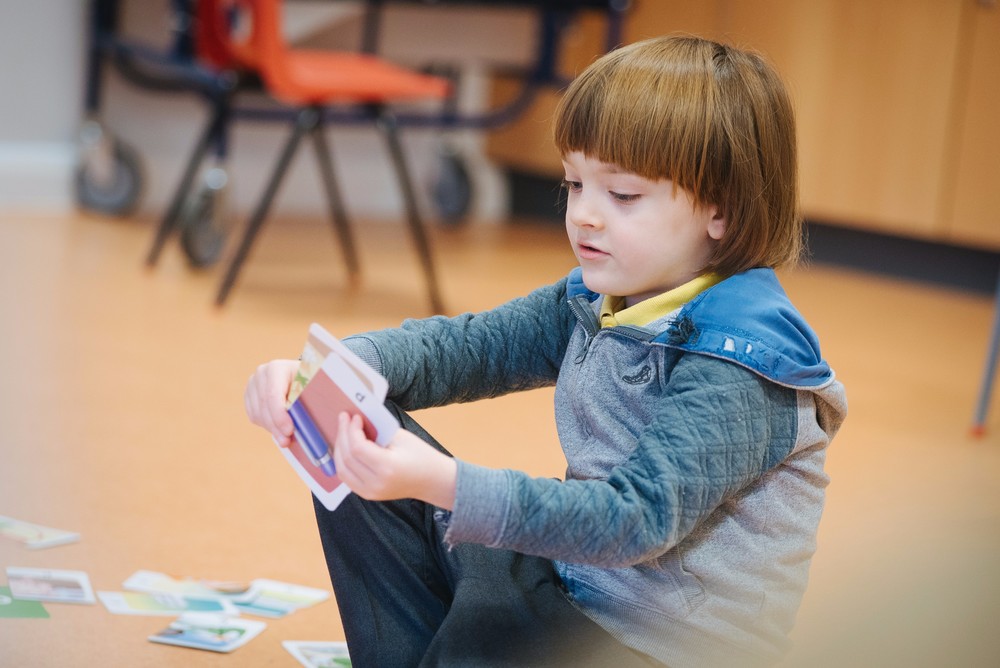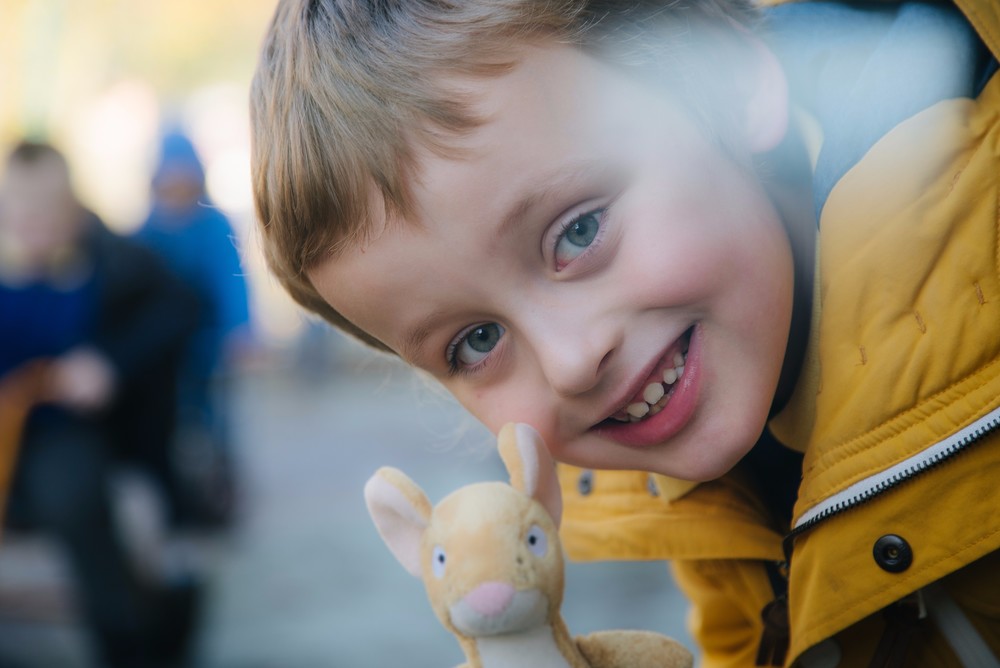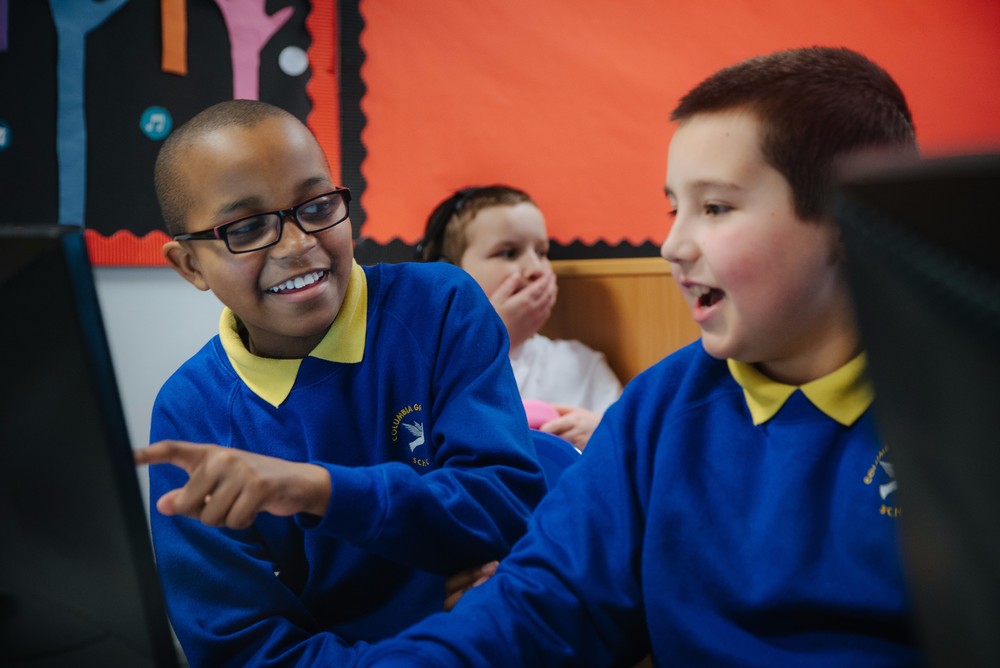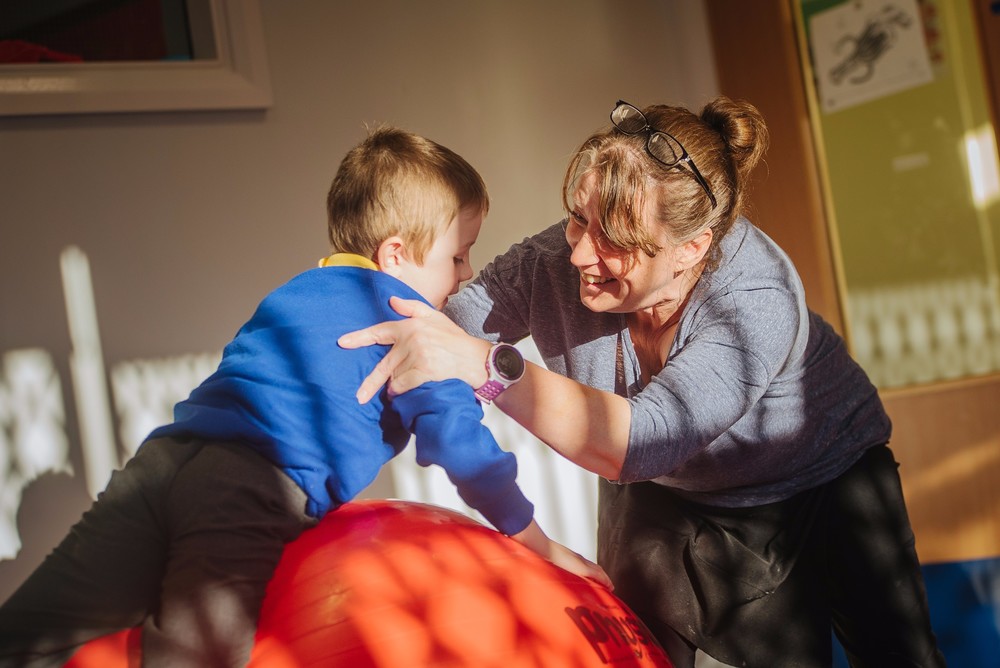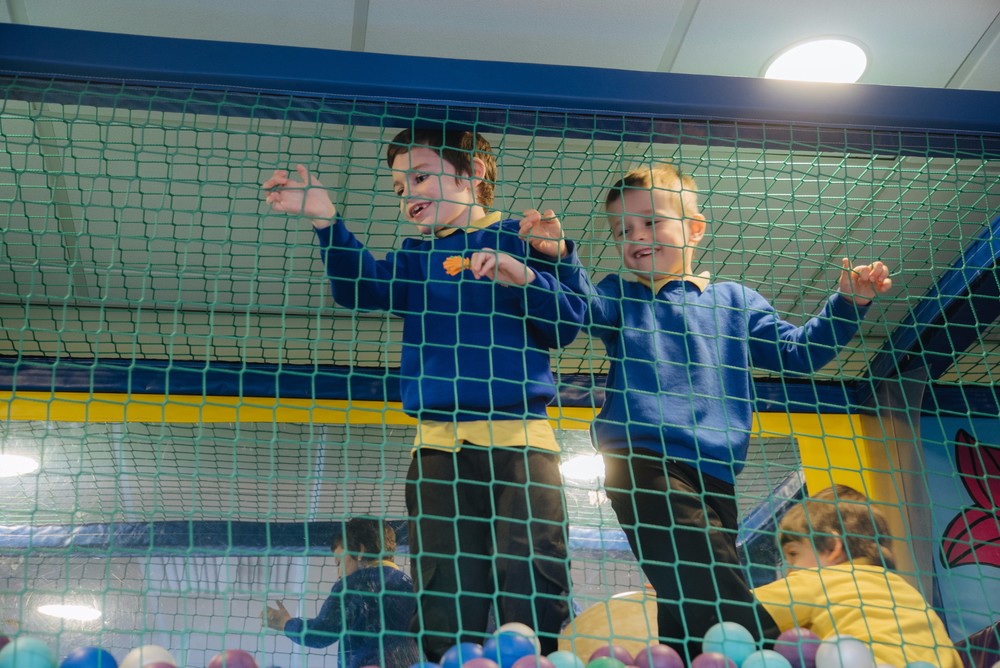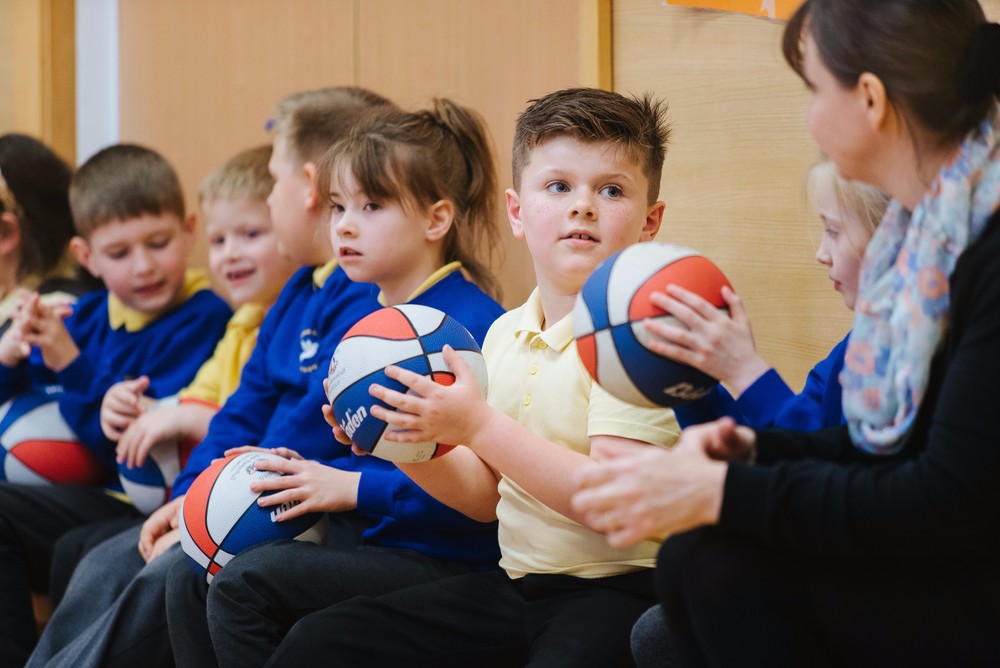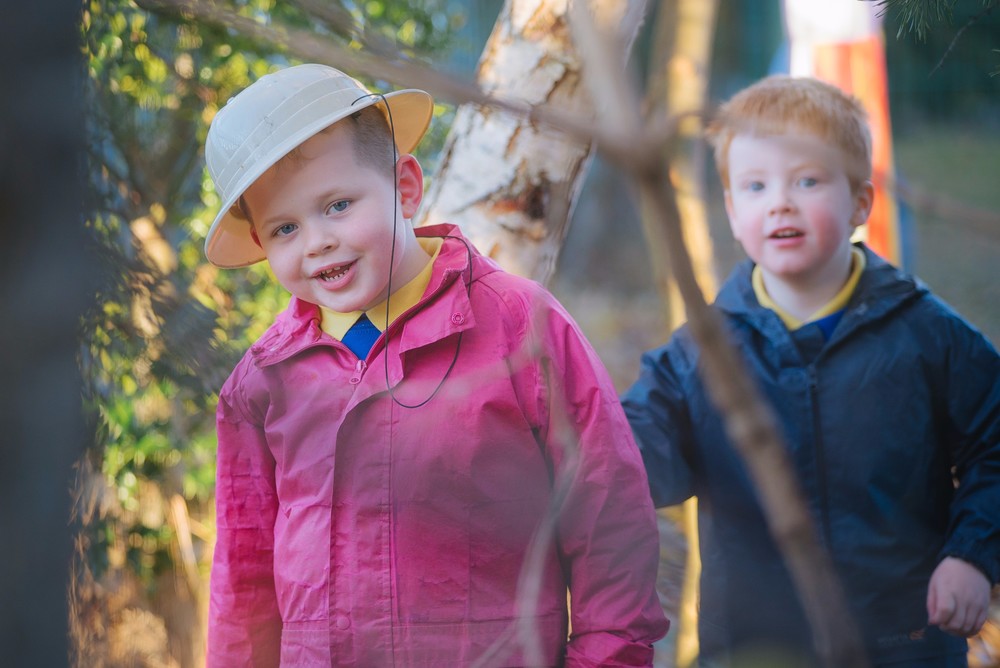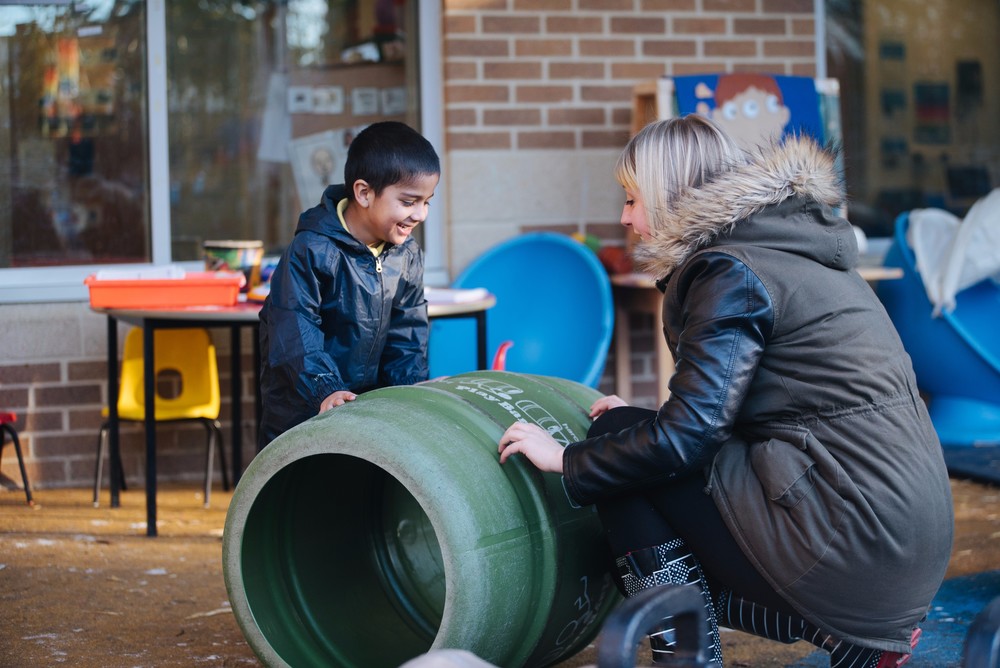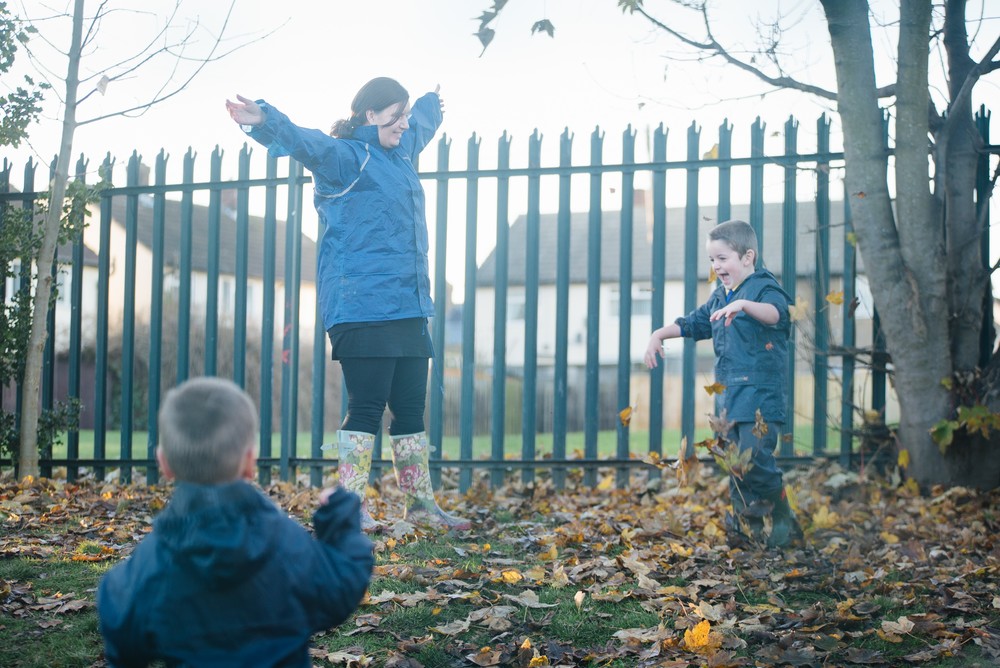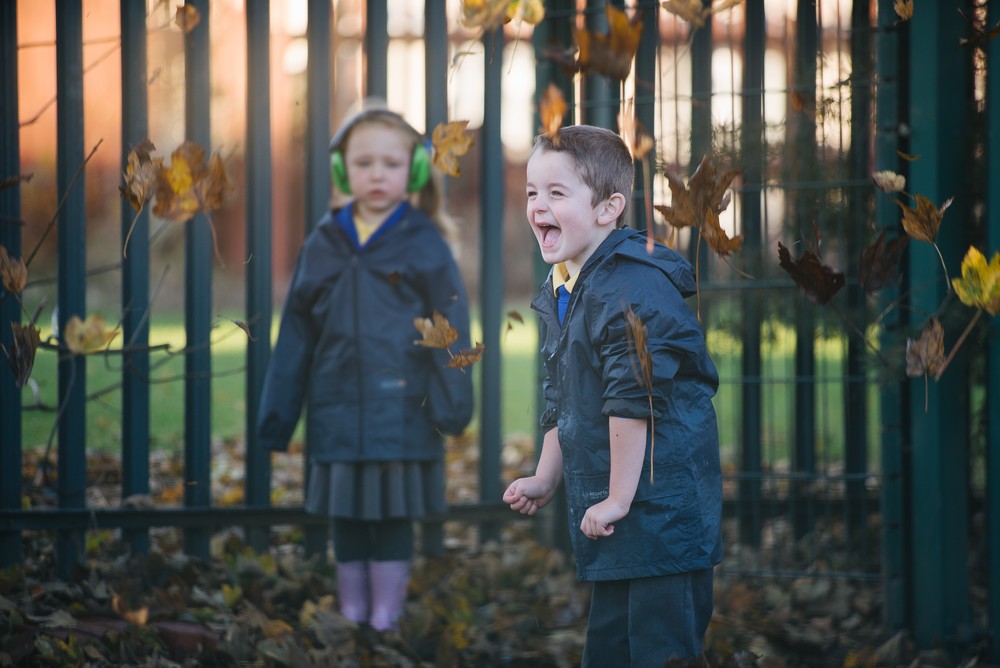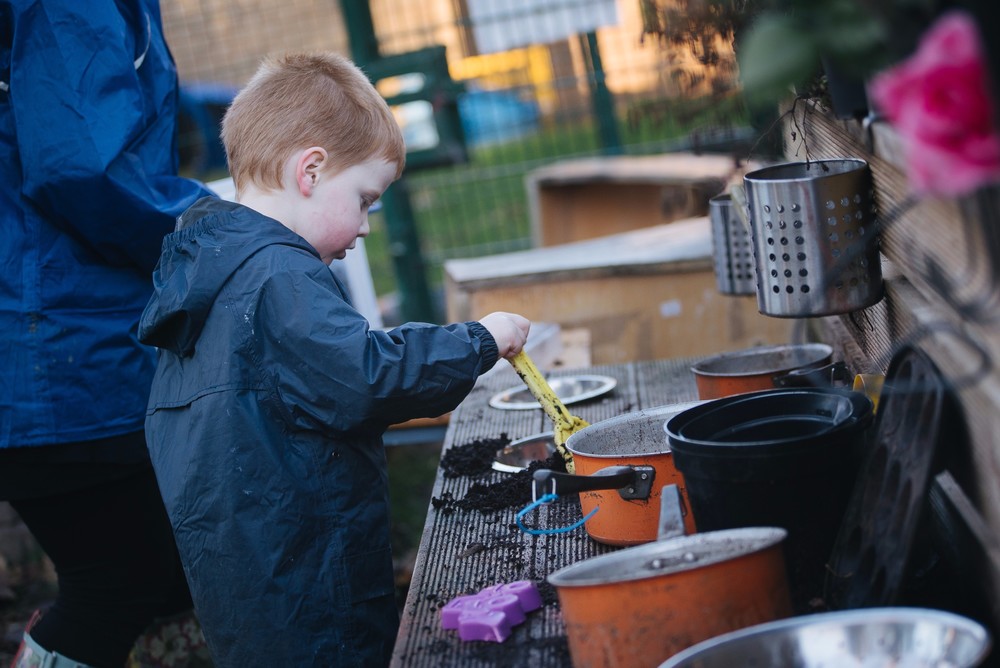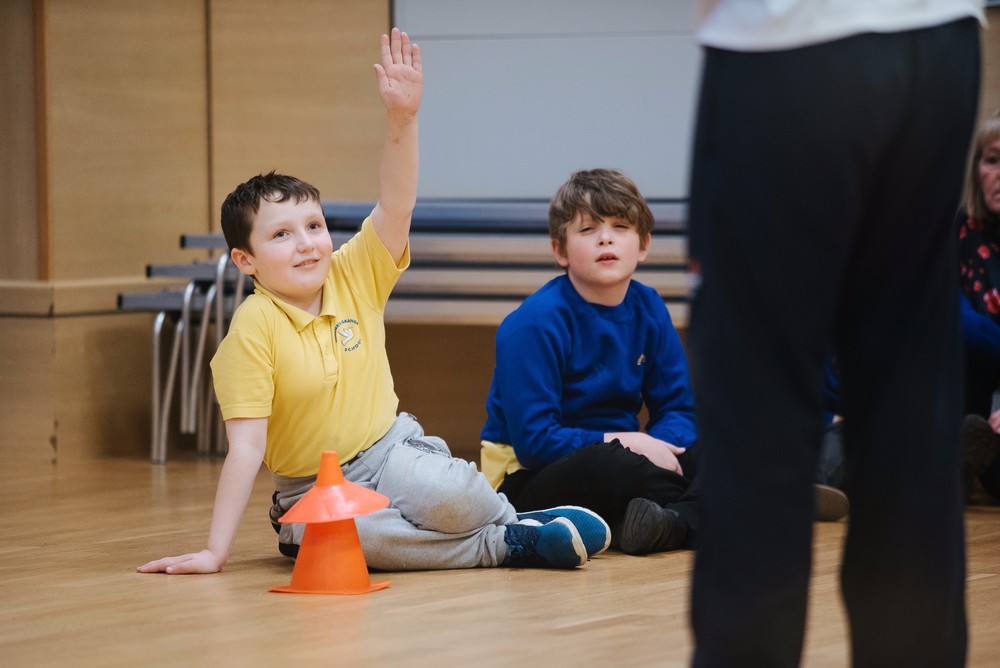 Class 5 Autumn 2
The lead up to Christmas!!! Dare I say it! This half term is going to go so fast and we need to squeeze in lots of magical activities.
Our topic this half term is 'Fire and Ice'. We are going to begin our theme with bonfire and Guy Fawkes. We will explore warm objects and materials and think of warm places to visit. We will then look at the contrast. We will lead up to Christmas learning about Polar animals, frost, ice and snow.
We can't wait to get started!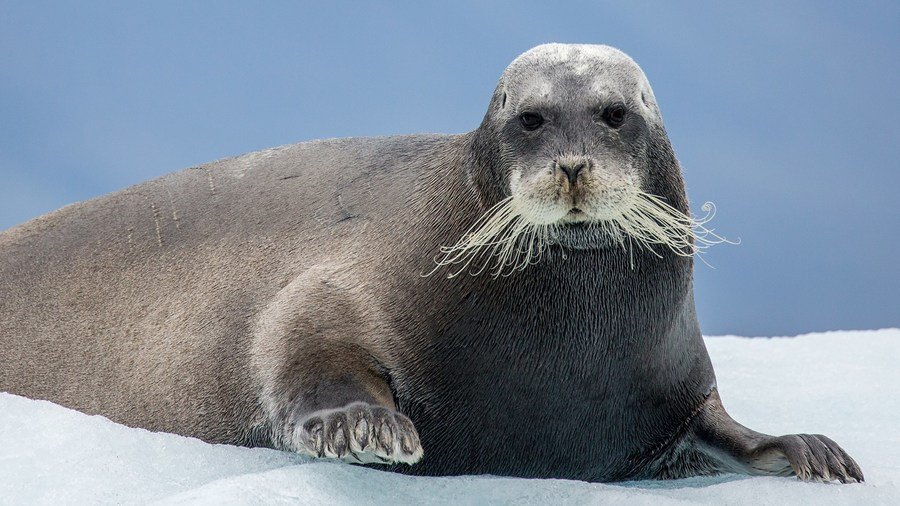 We started the week looking at clips of fireworks on the internet using the CBBC website. The children thought they were amazing; the different colours and sounds they were making. We made firework patterns using big bits of black sugar paper. The children used straws to blow the metallic paint mixture. We added glitter and they looked really good.
In Maths, we built towers practising using the vocabulary; tall and short. The children used their fine motor skills, balancing the cubes on top of each other.
We then went out to the Discovery Park and used plastic bricks and rubber bricks to make tall towers. The children worked together to build together. Is was lovely seeing them work as a team. Look at the photos below.
Later on in the week the children worked with Caroline and made warm drinking chocolate and marshmallows. The children loved the chocolate, yum...wish I had been there.
We had Rebound on Wednesday, where you can see one of our children bouncing with Ann on the trampoline. This is to develop strength and balance as well as confidence in ourselves and others.
On Thursday it was Outdoor Classroom day. We had lots of fun outdoors. In the morning we explored different textures and smells in our outdoor area.
We ended the week doing sensory dance where we use the parachute to dance with. We have come on so far with this since September.
Being kind, helping others and Remembrance