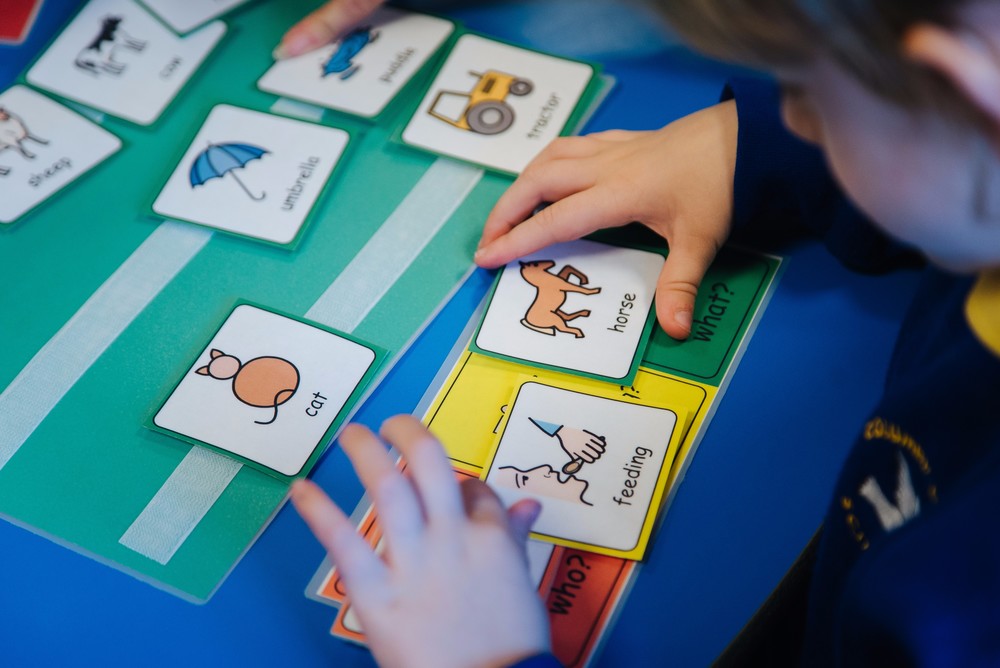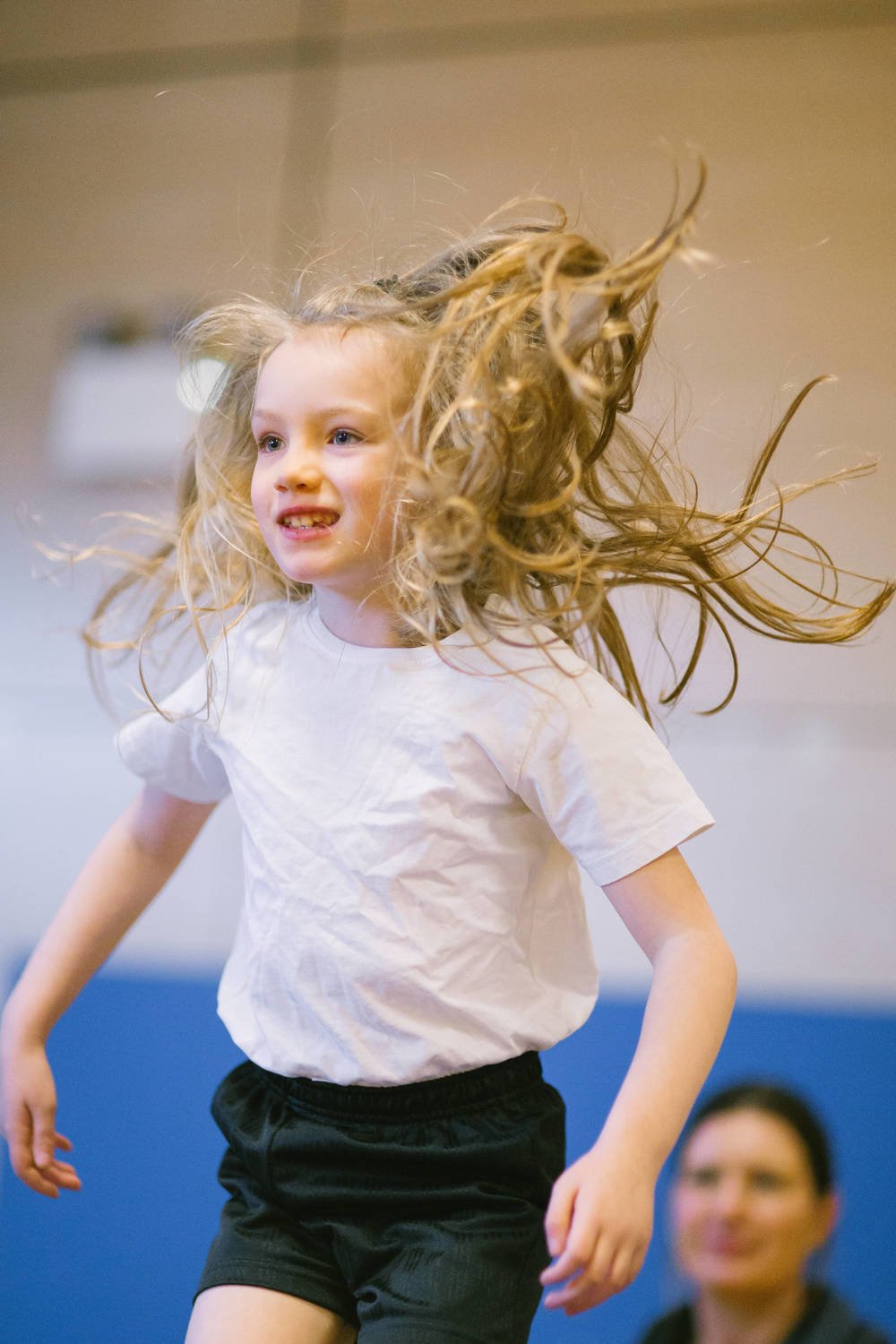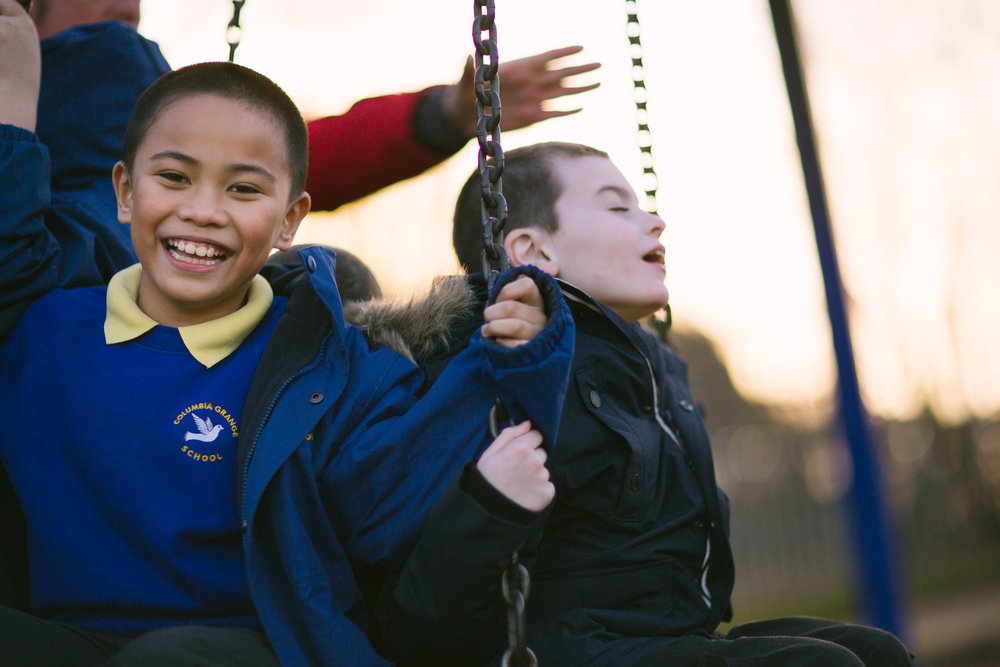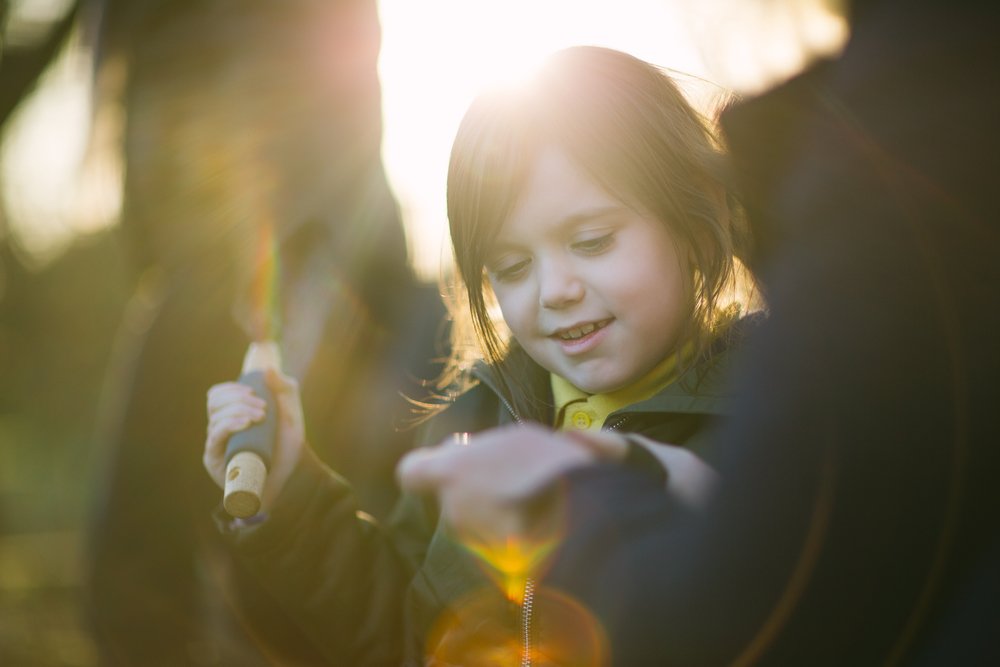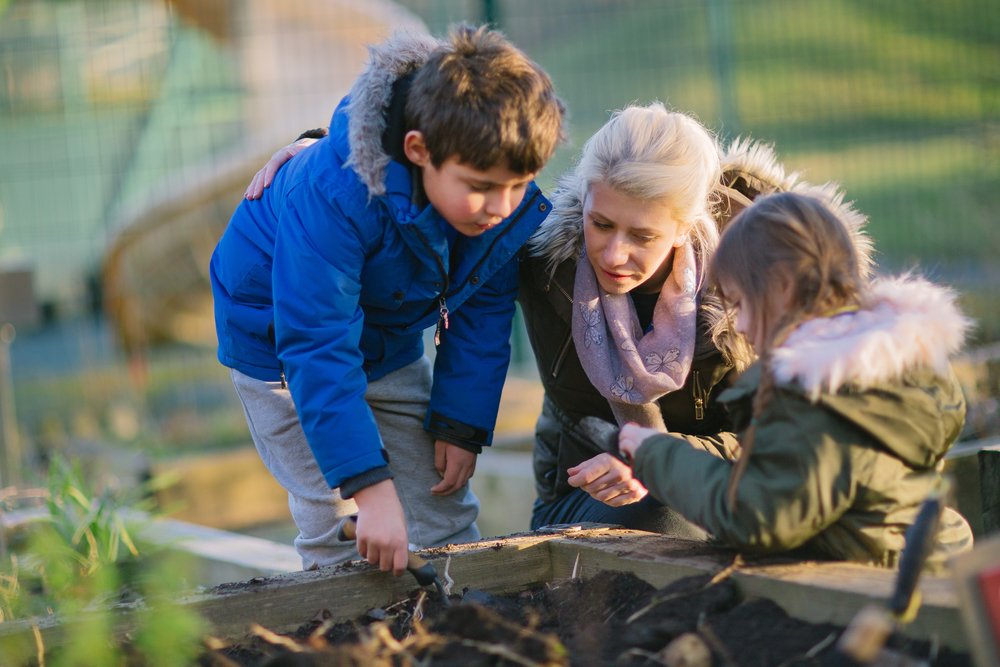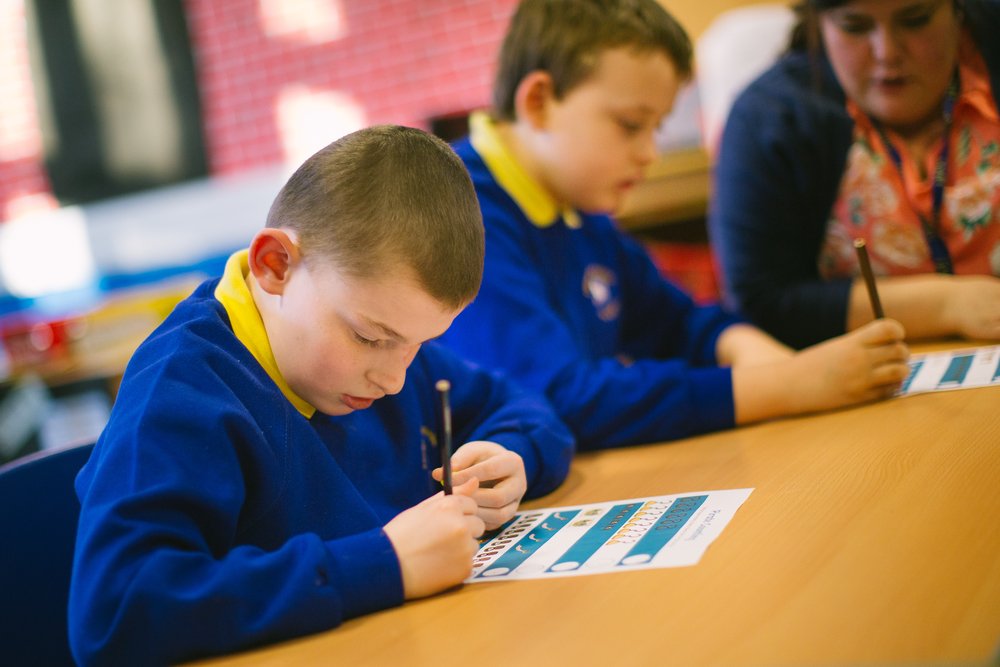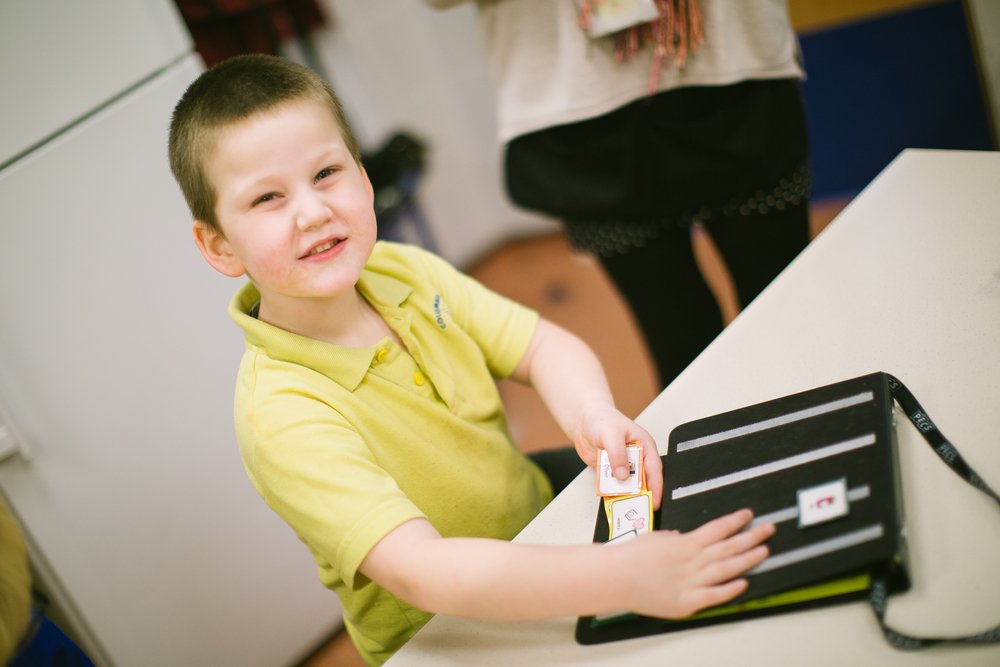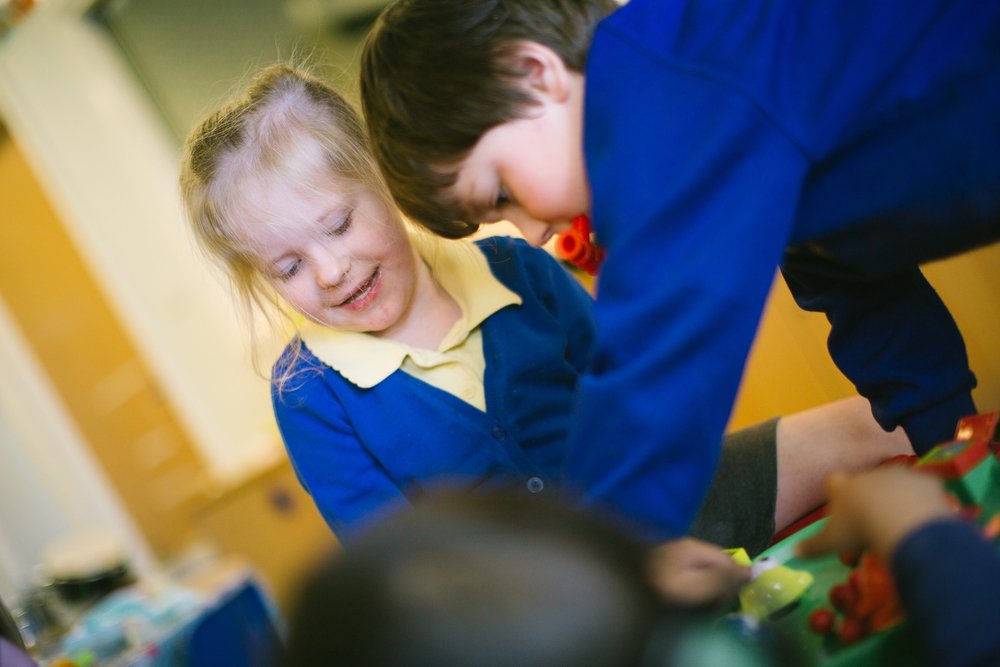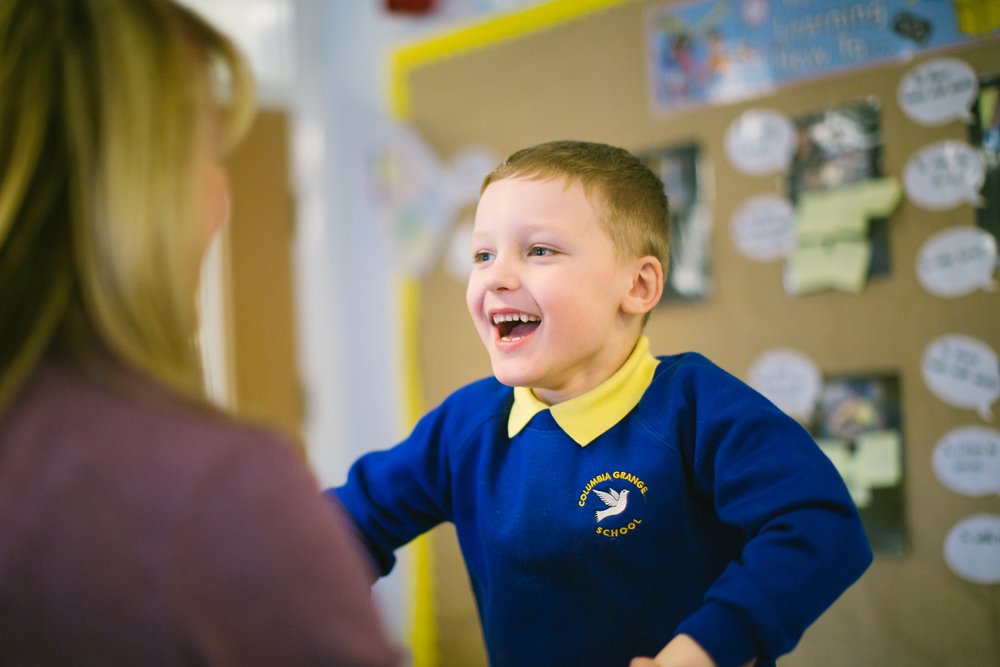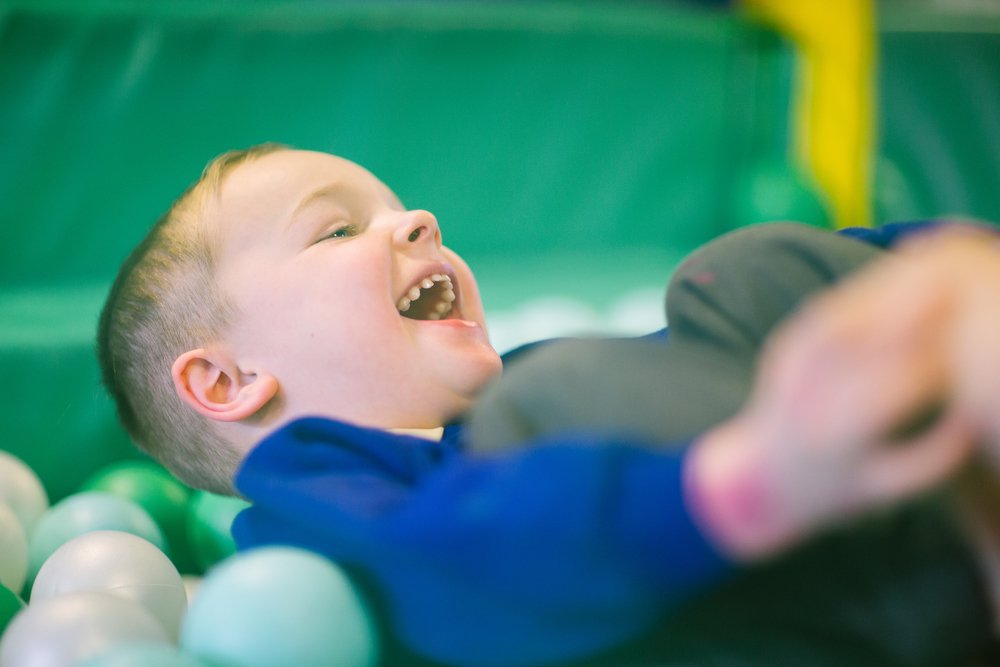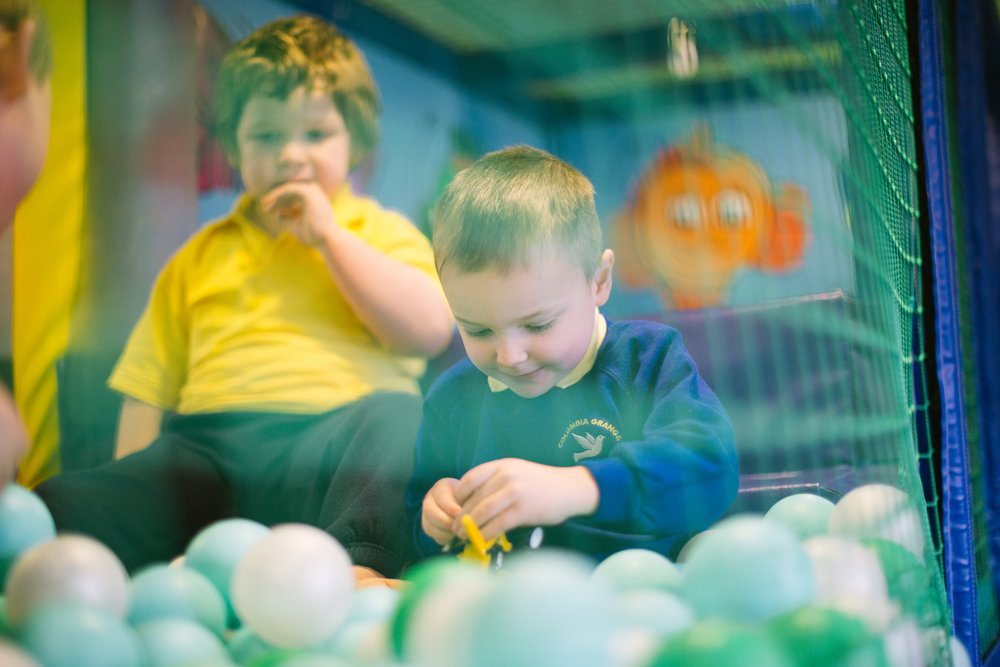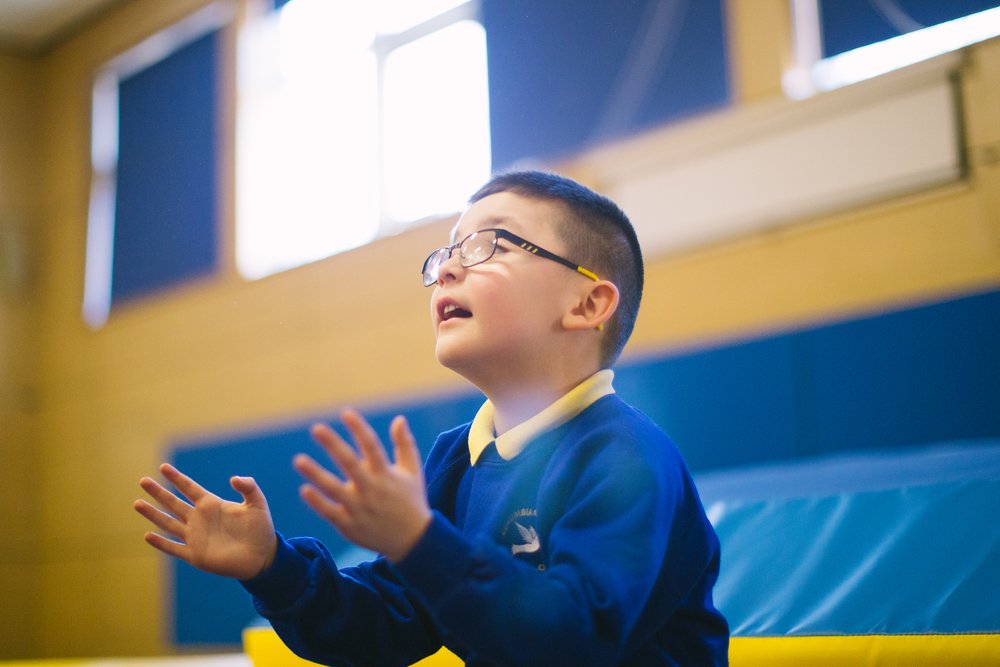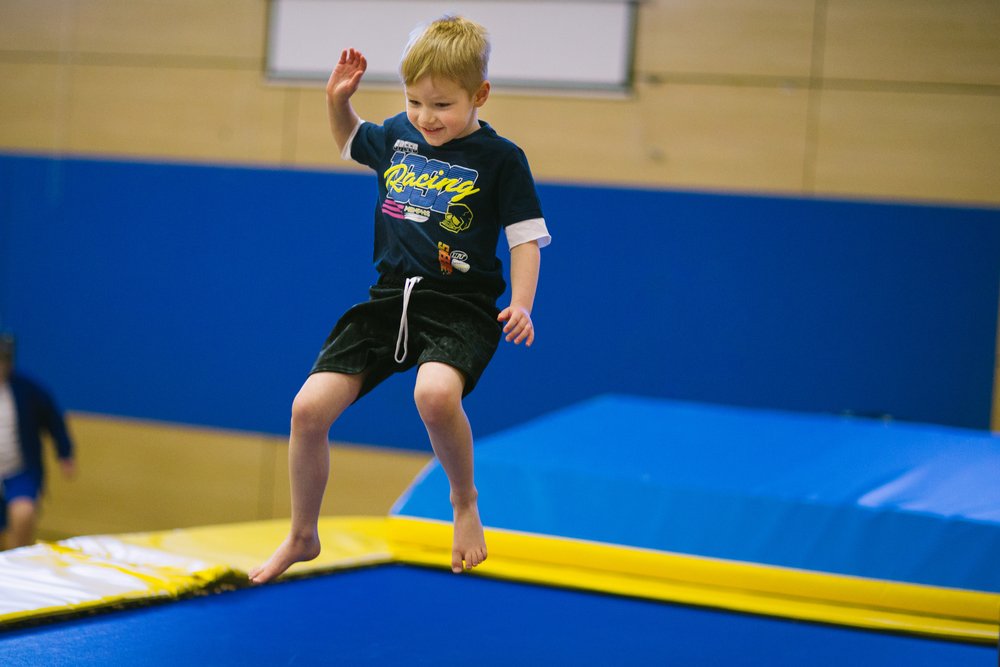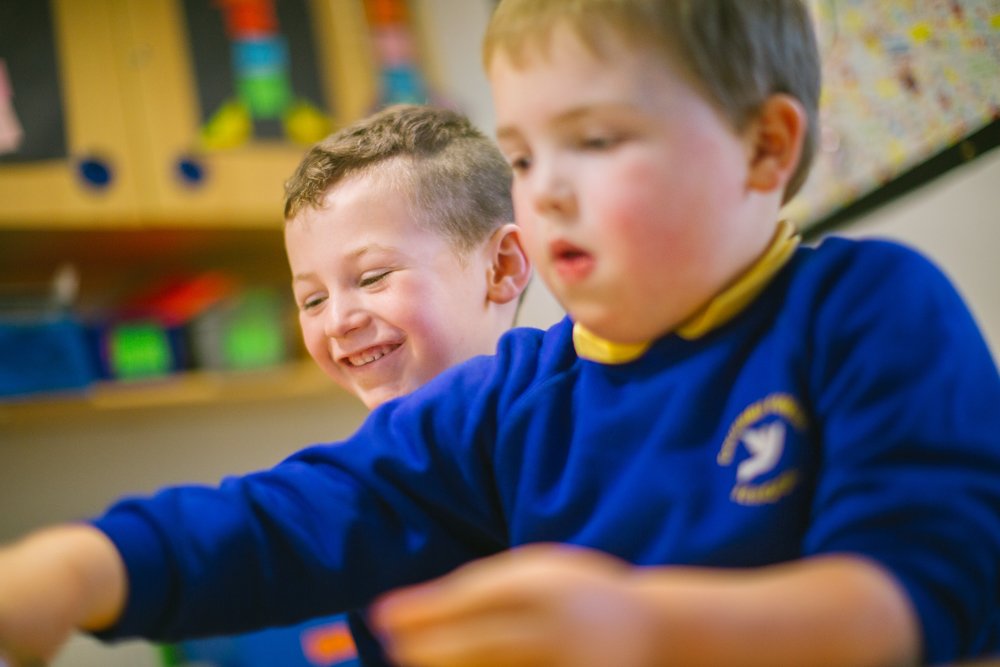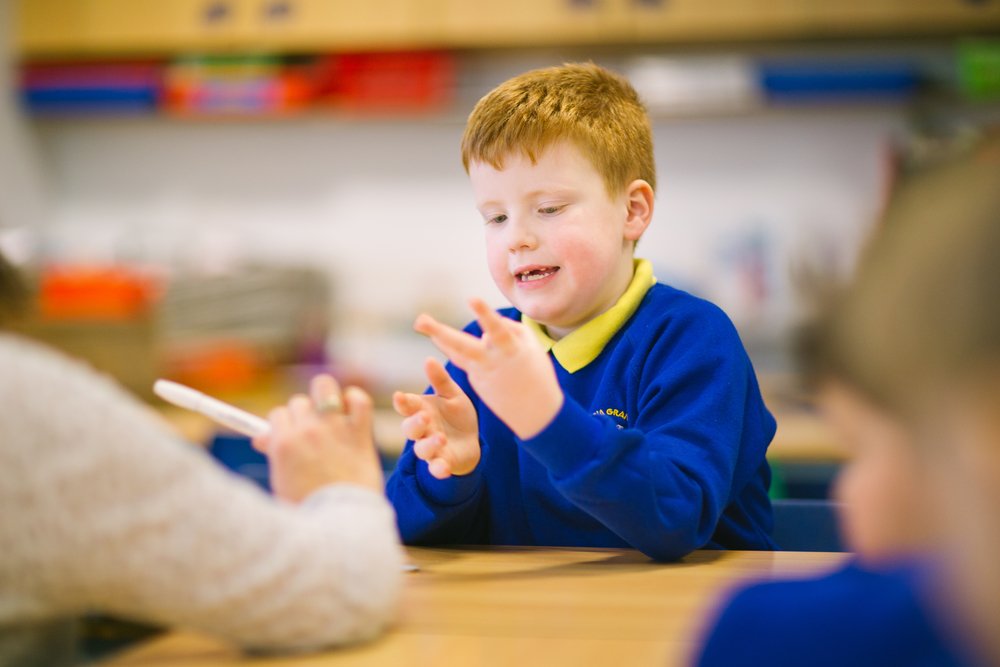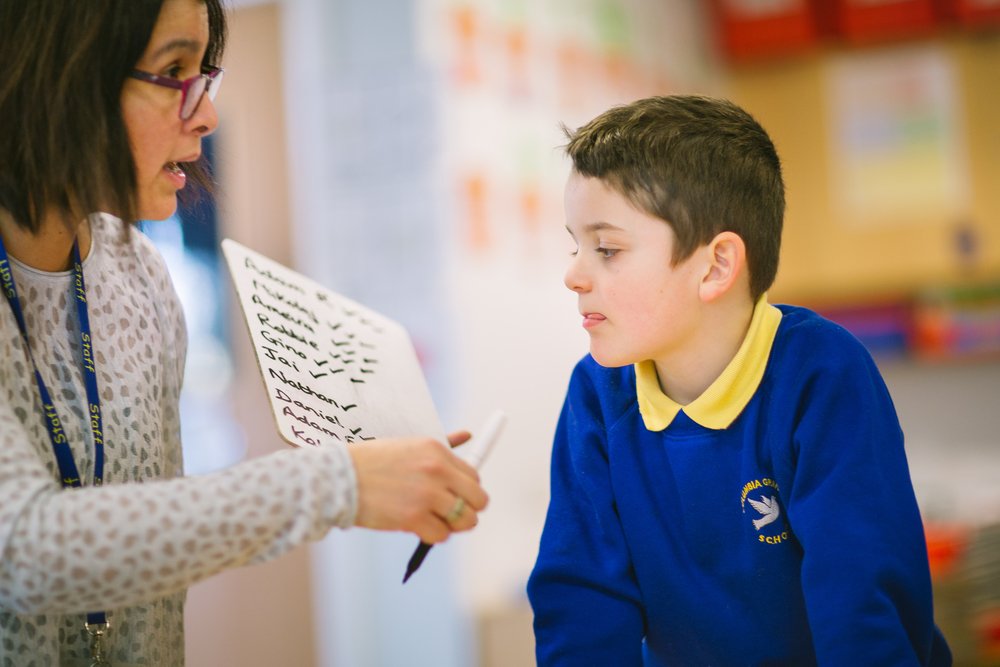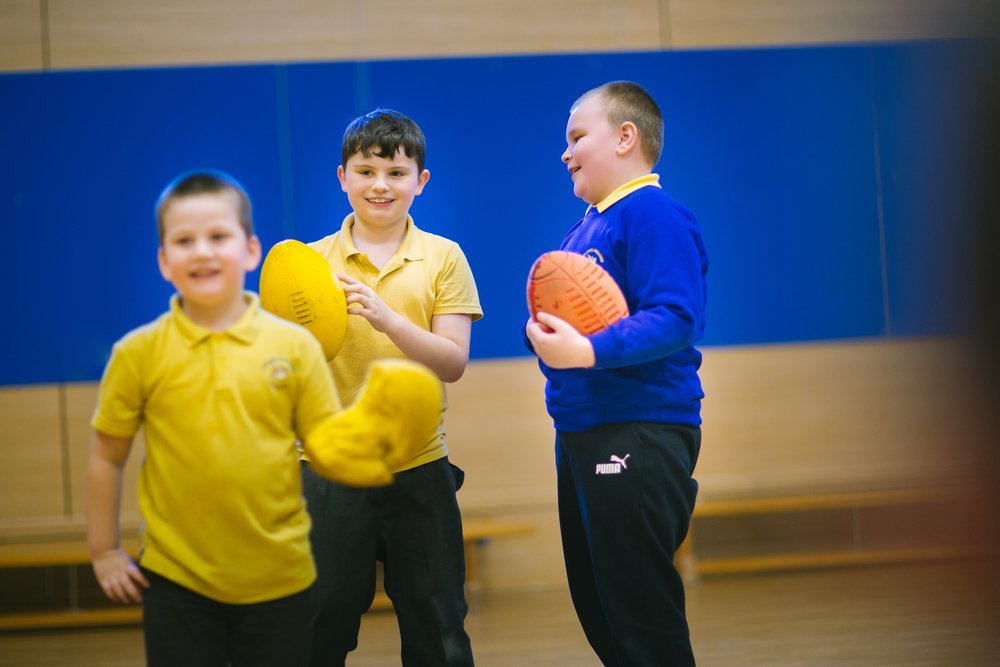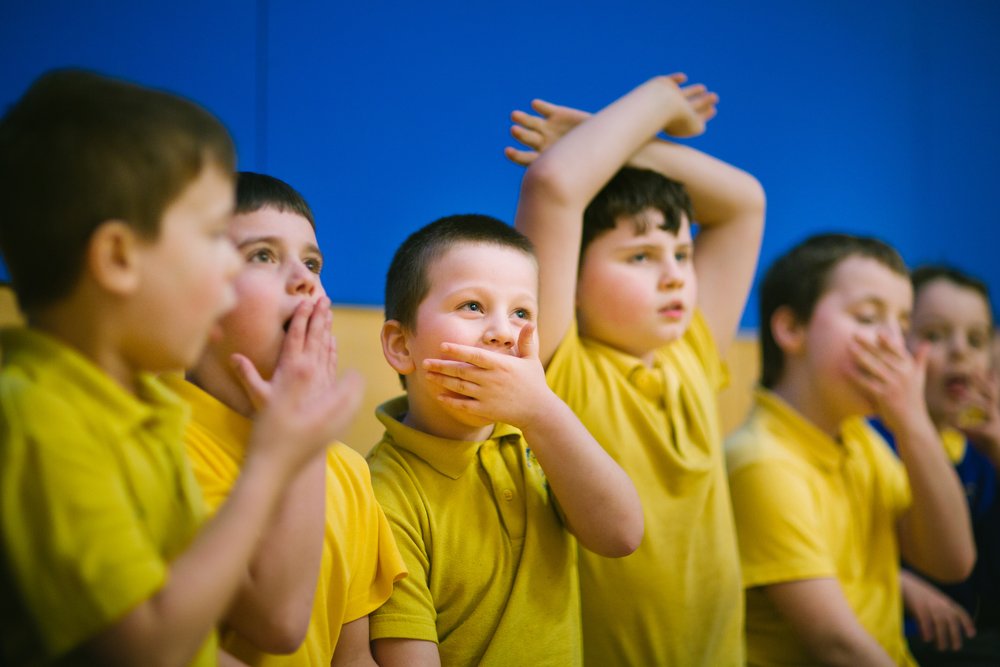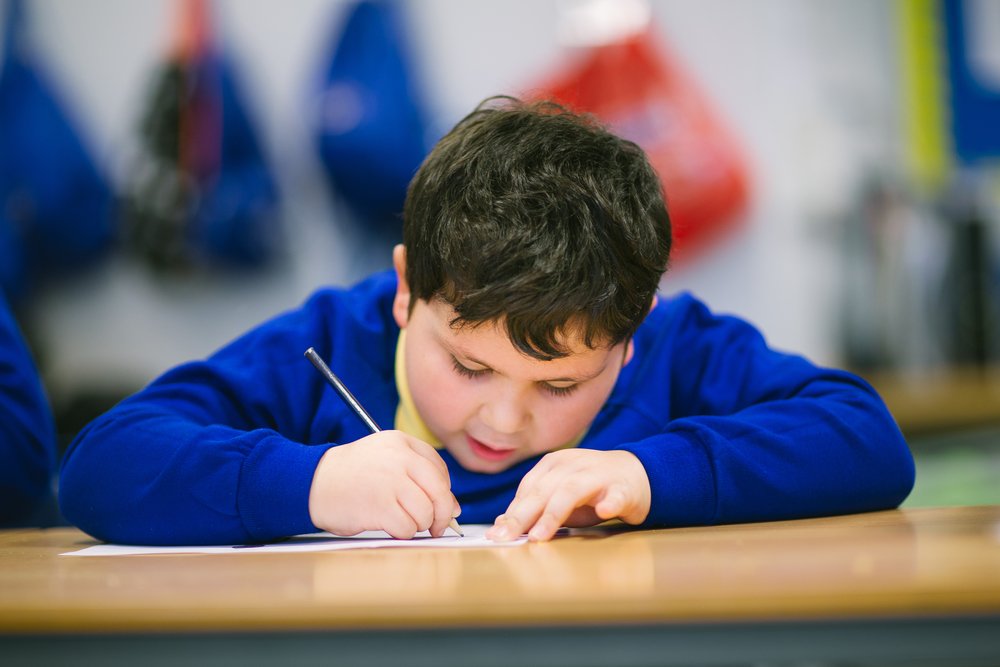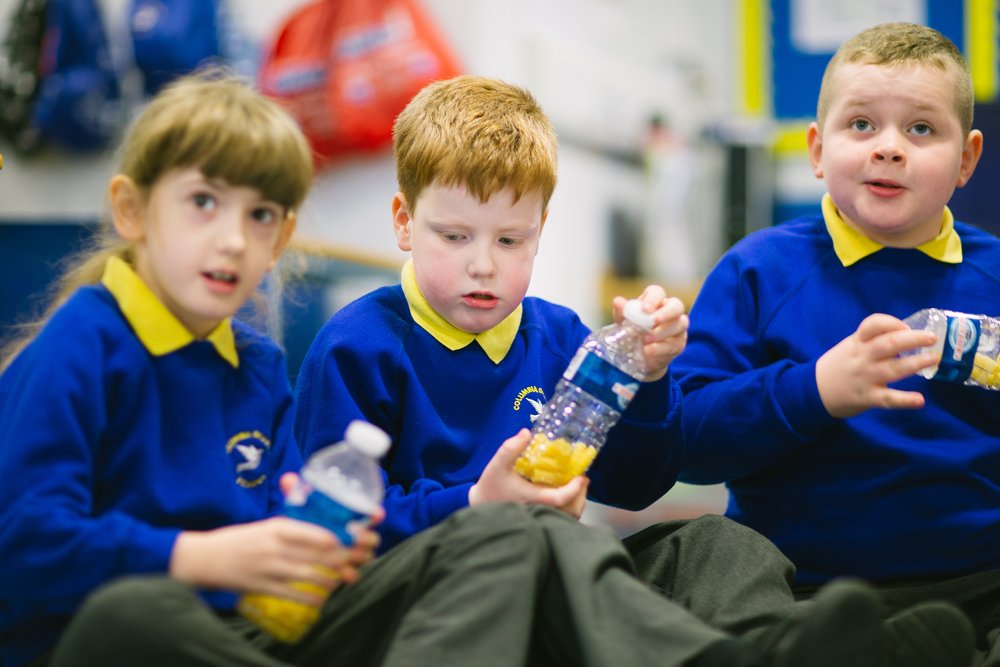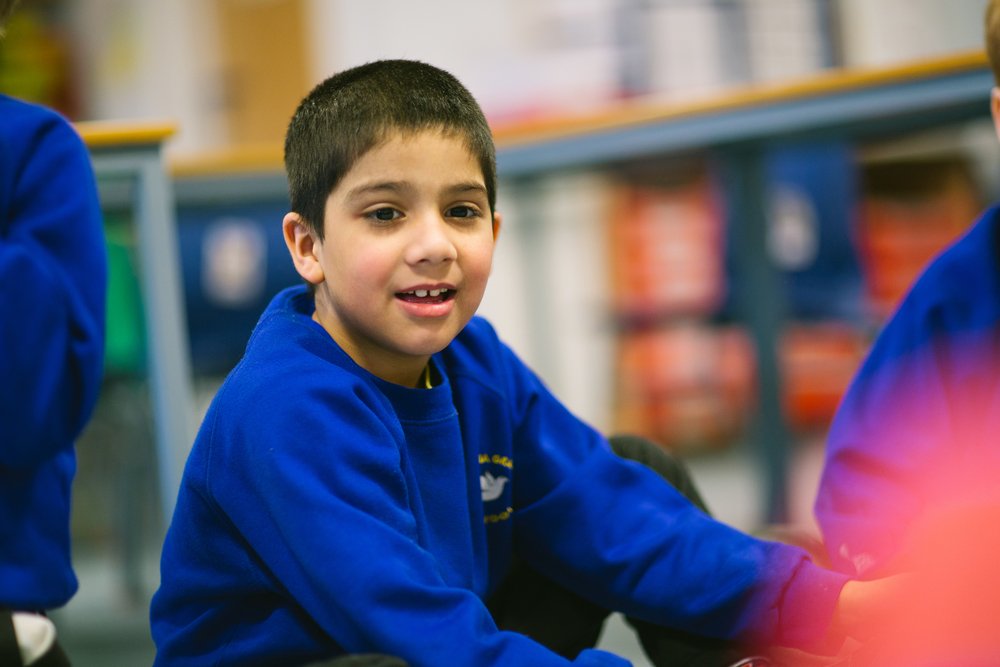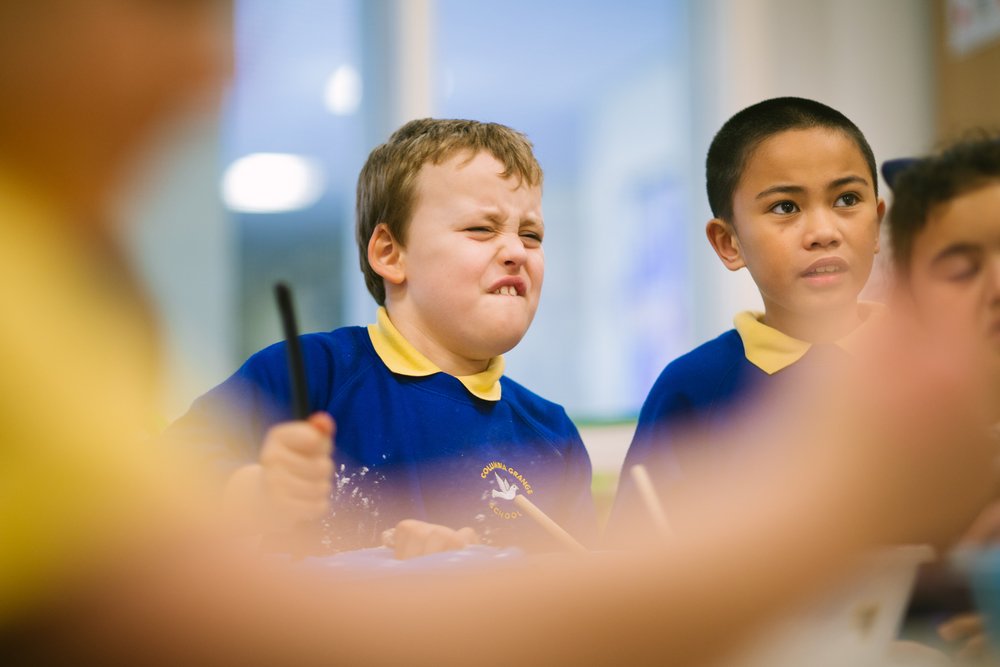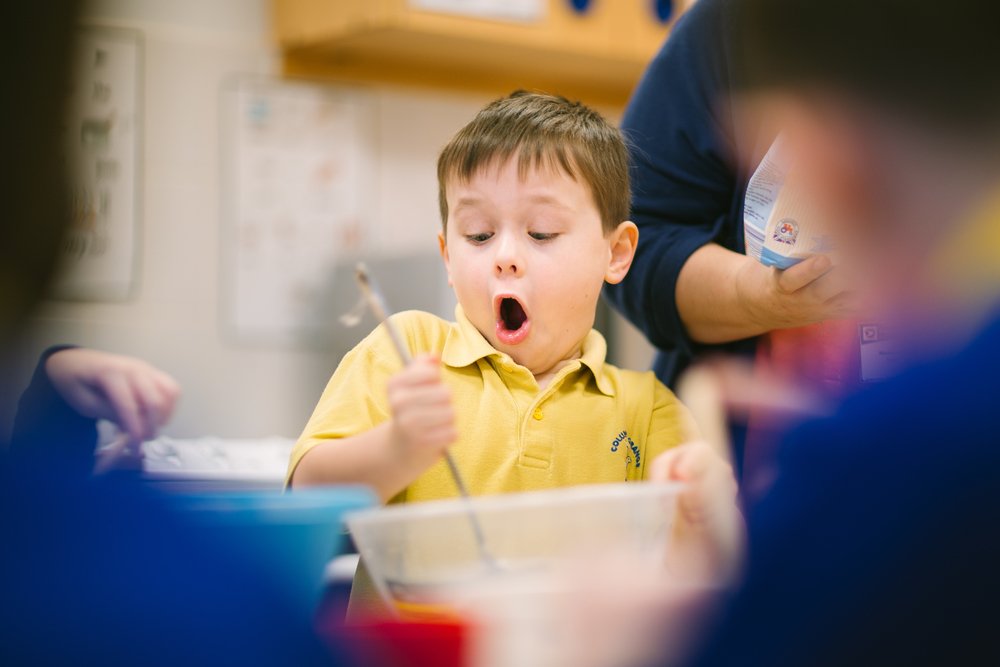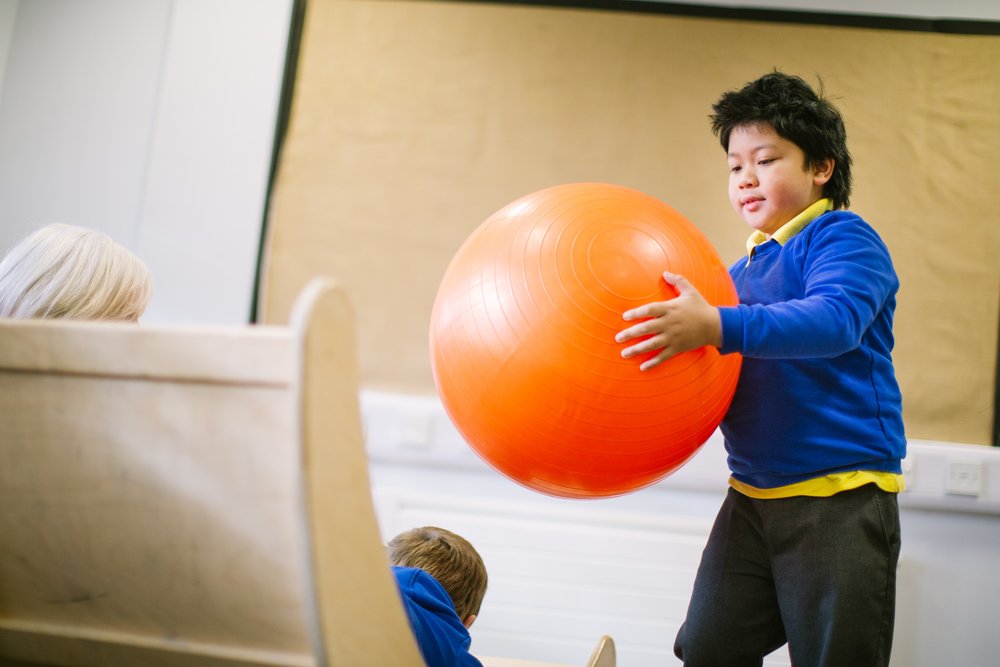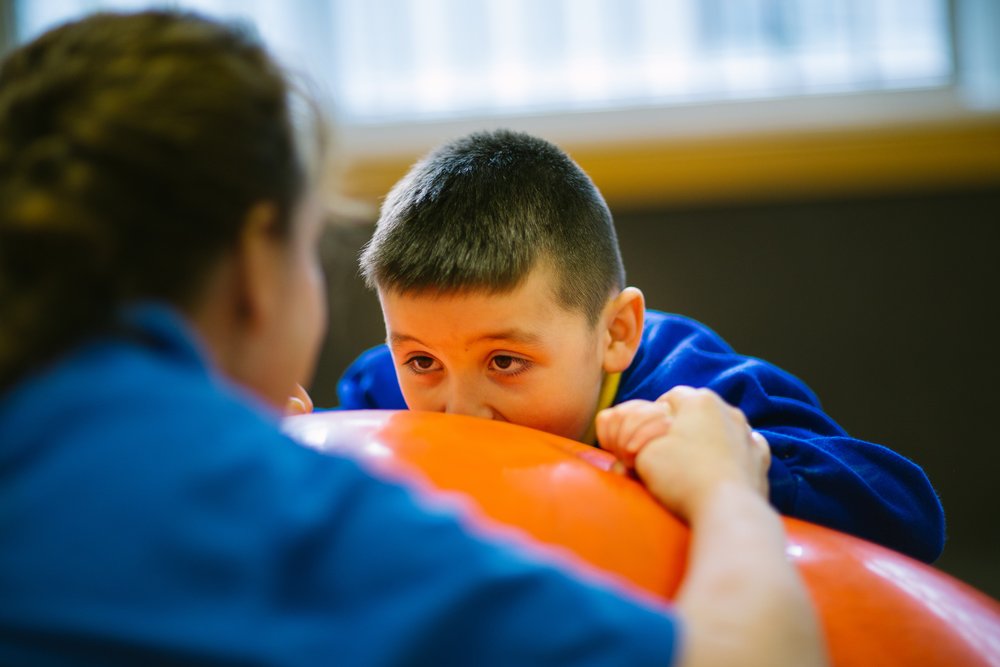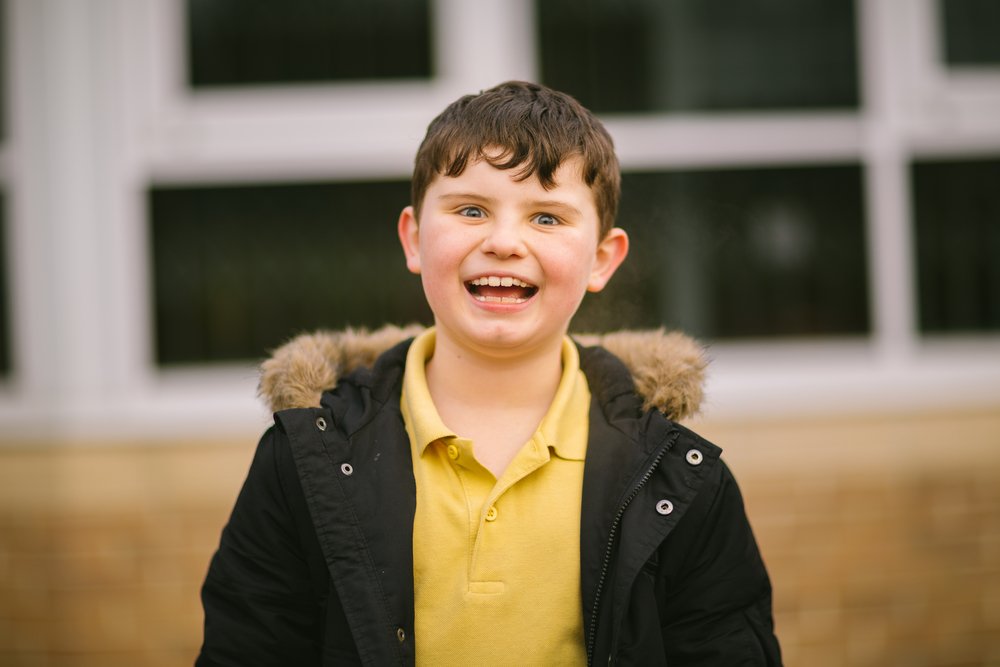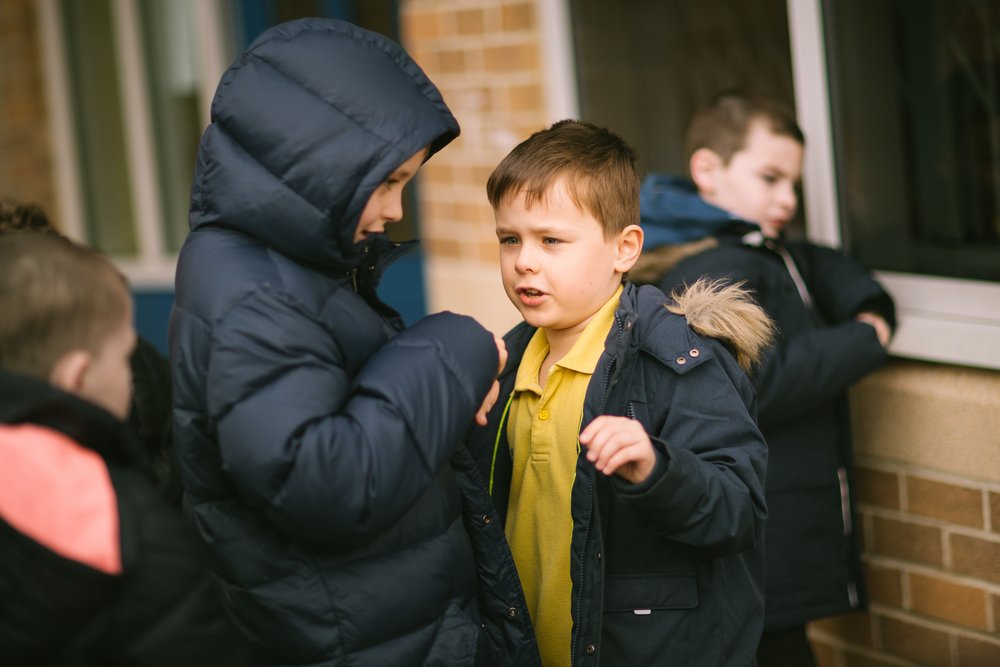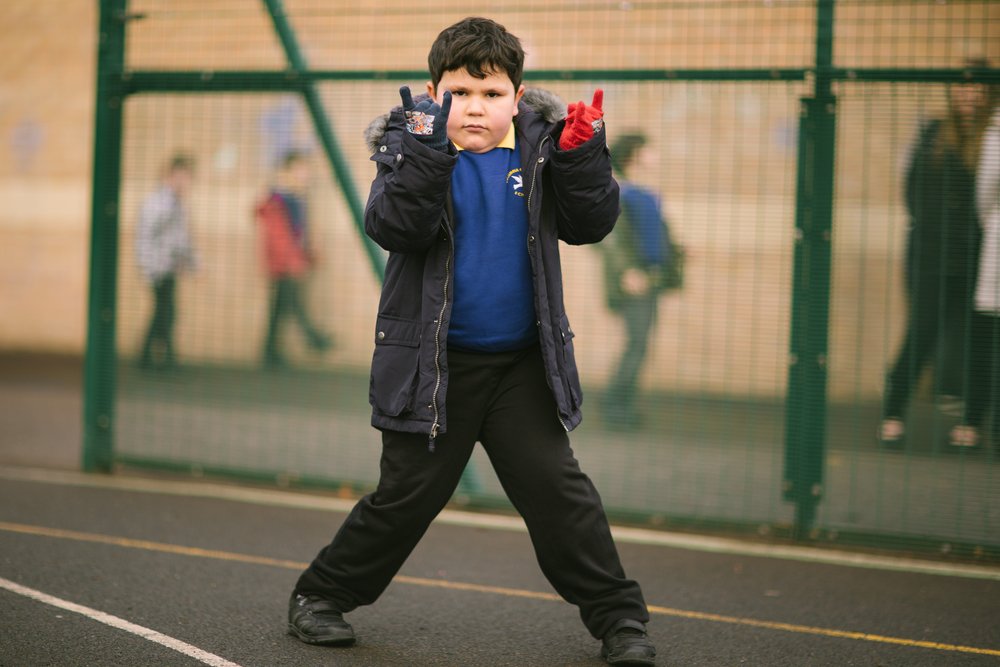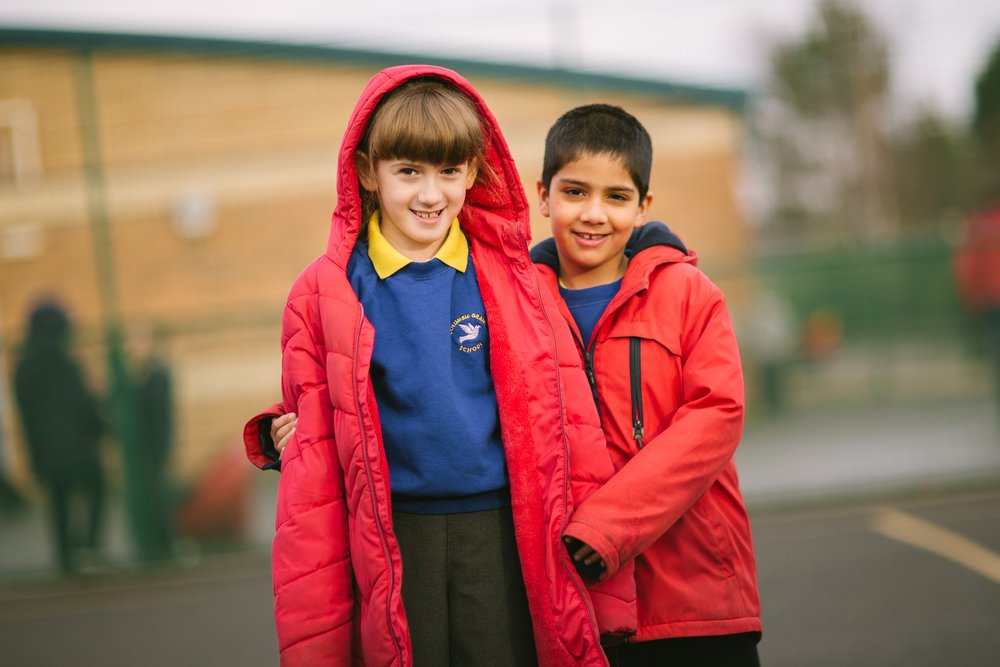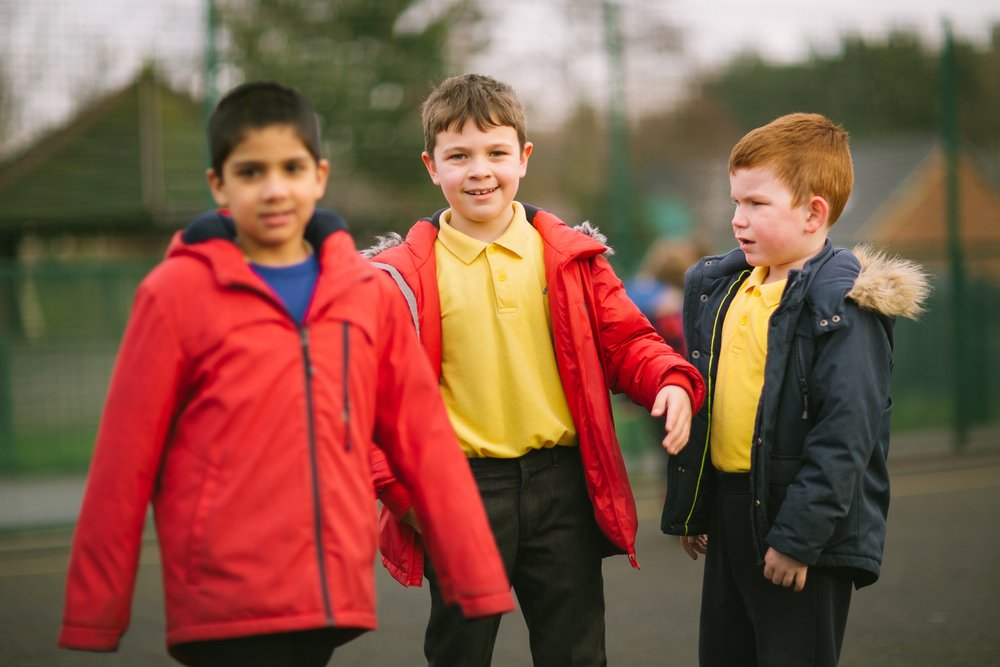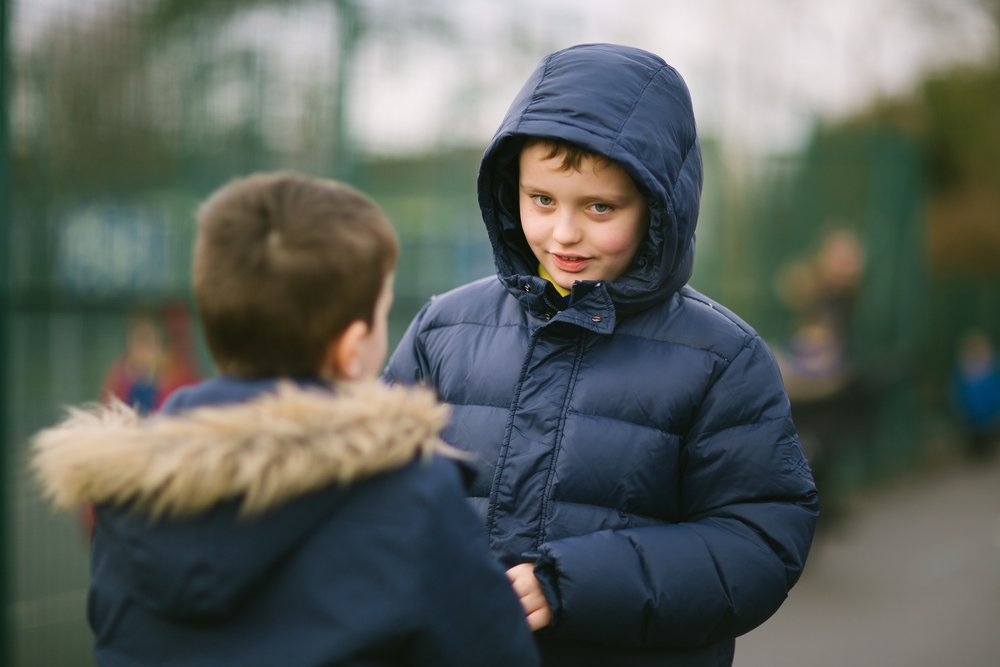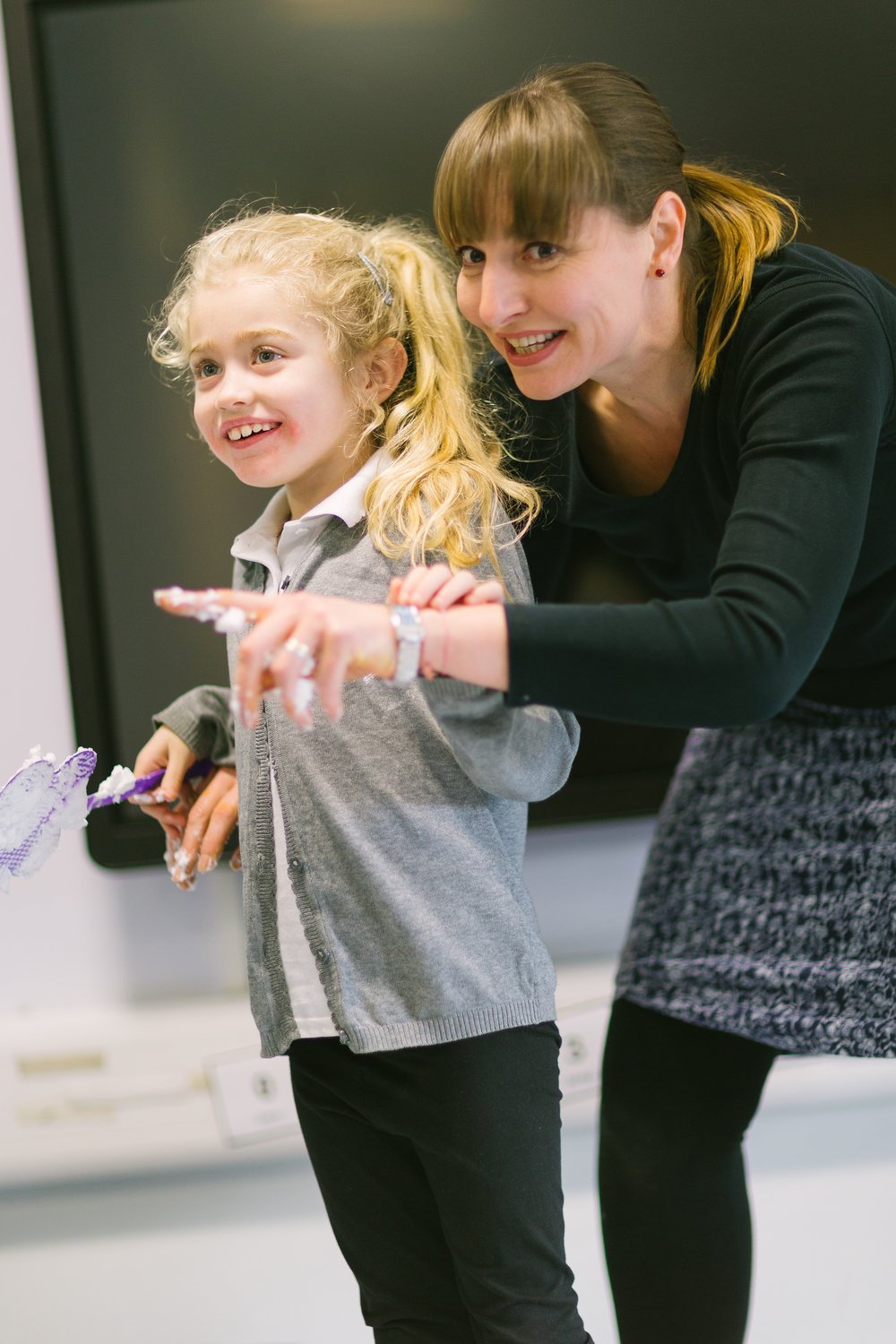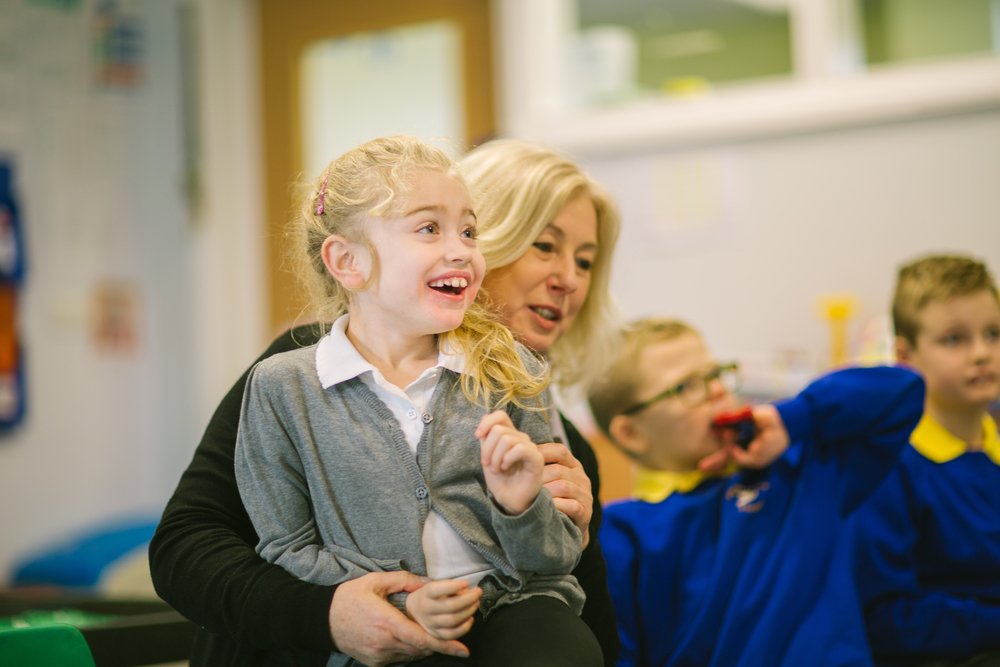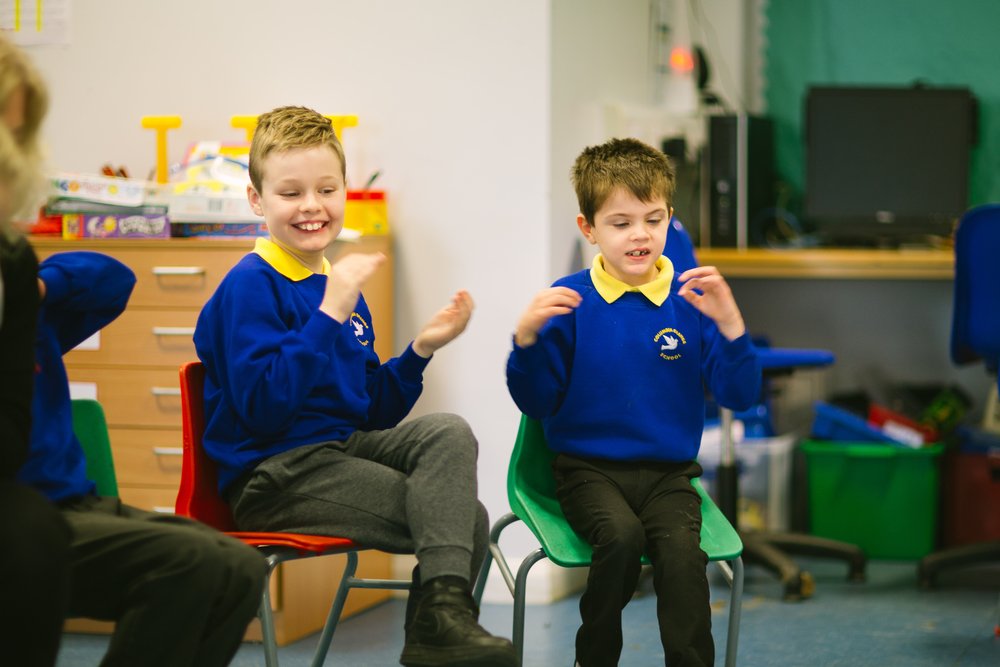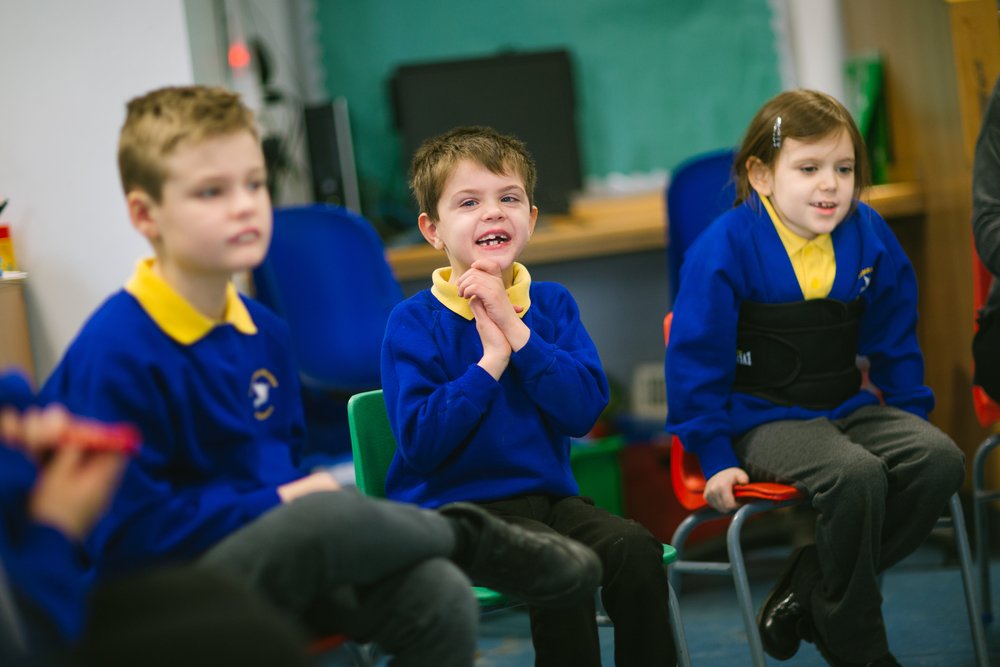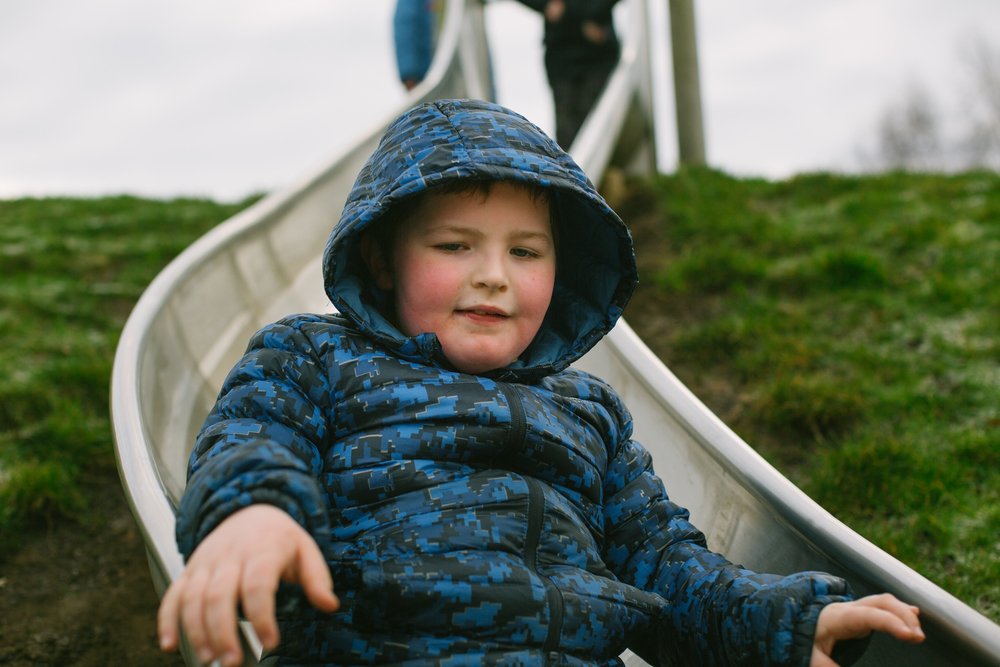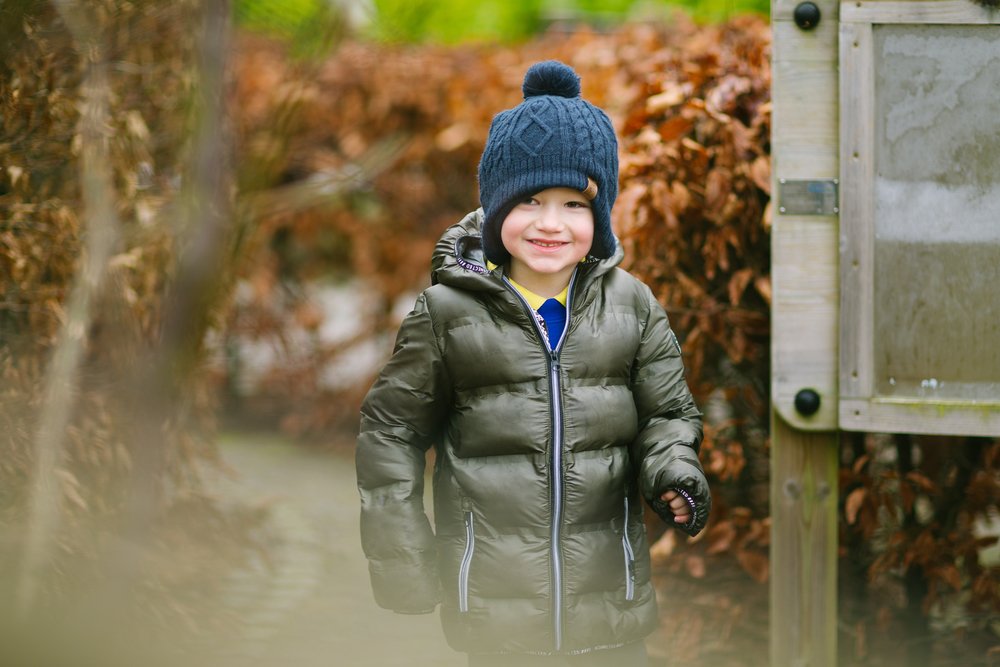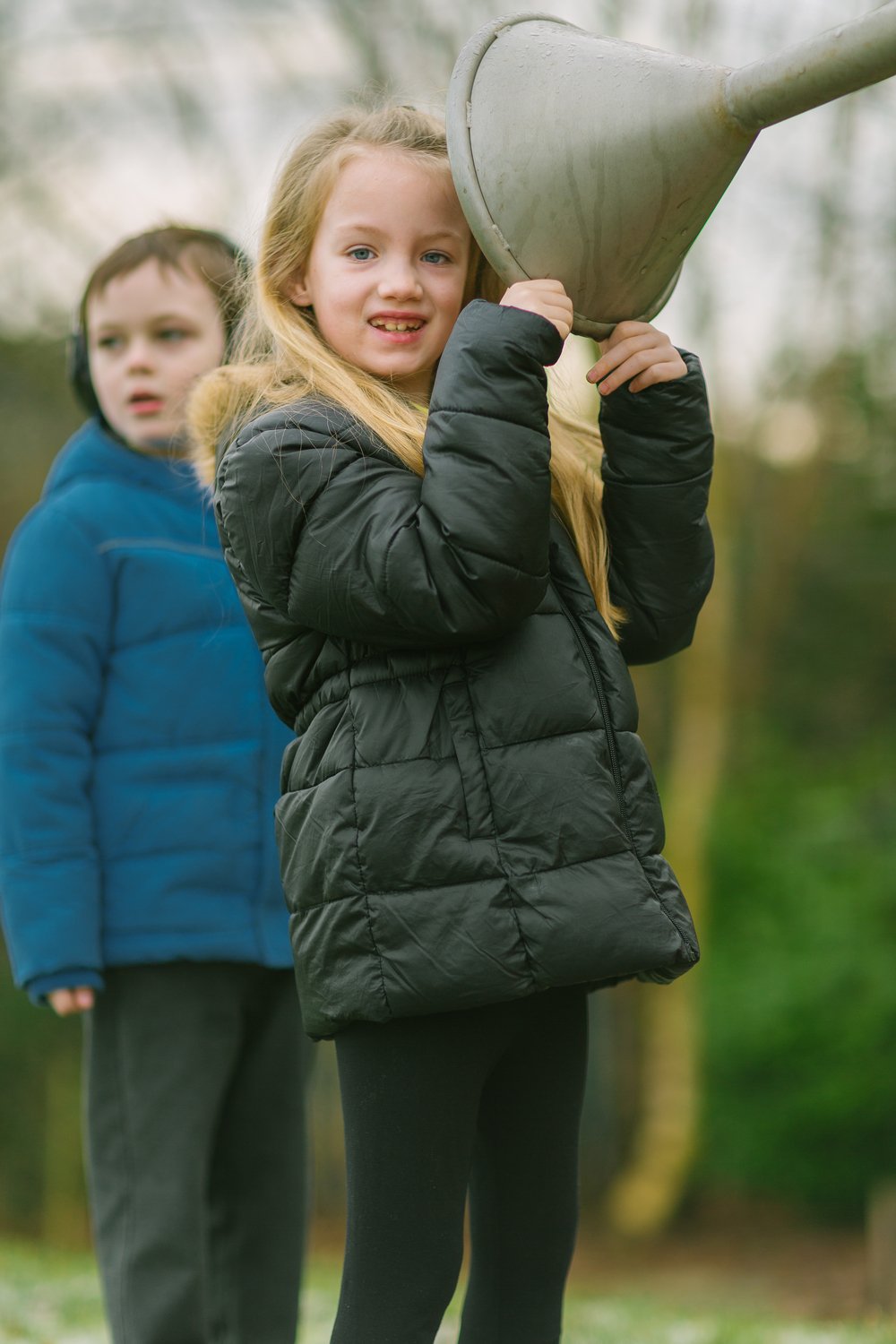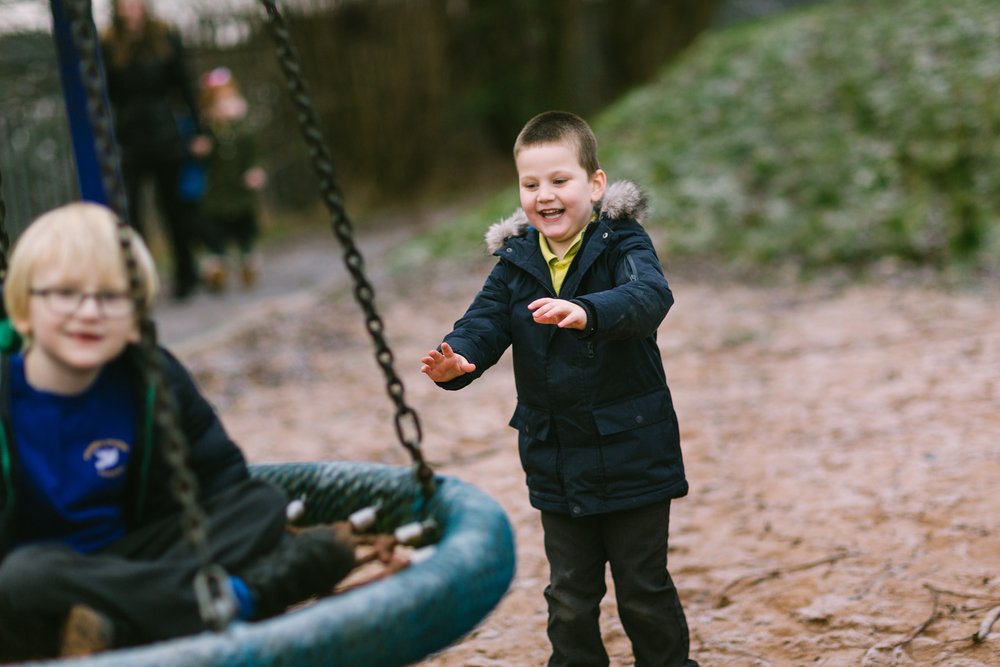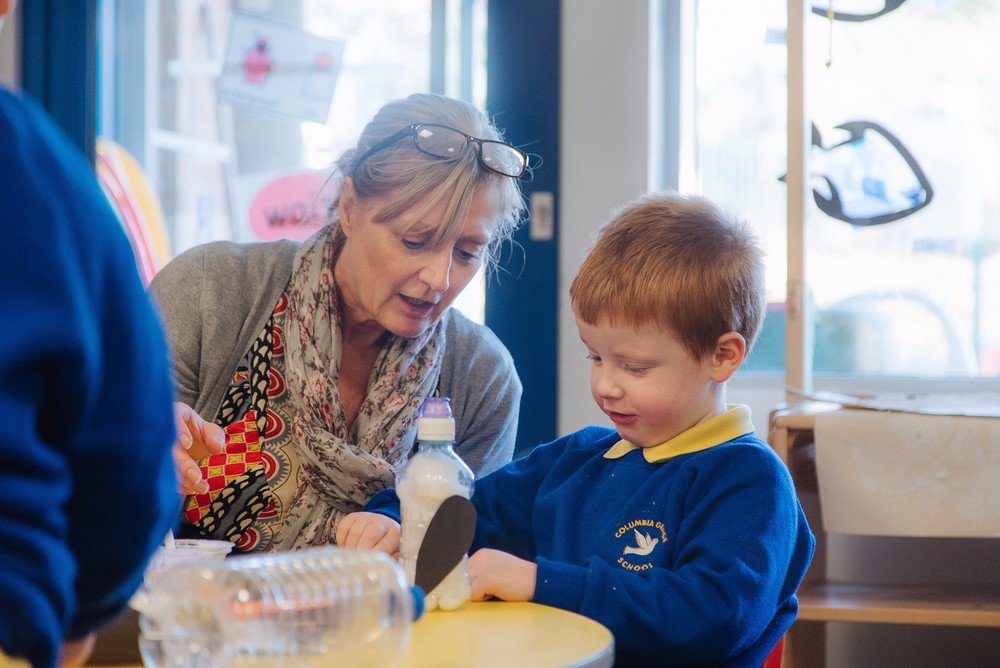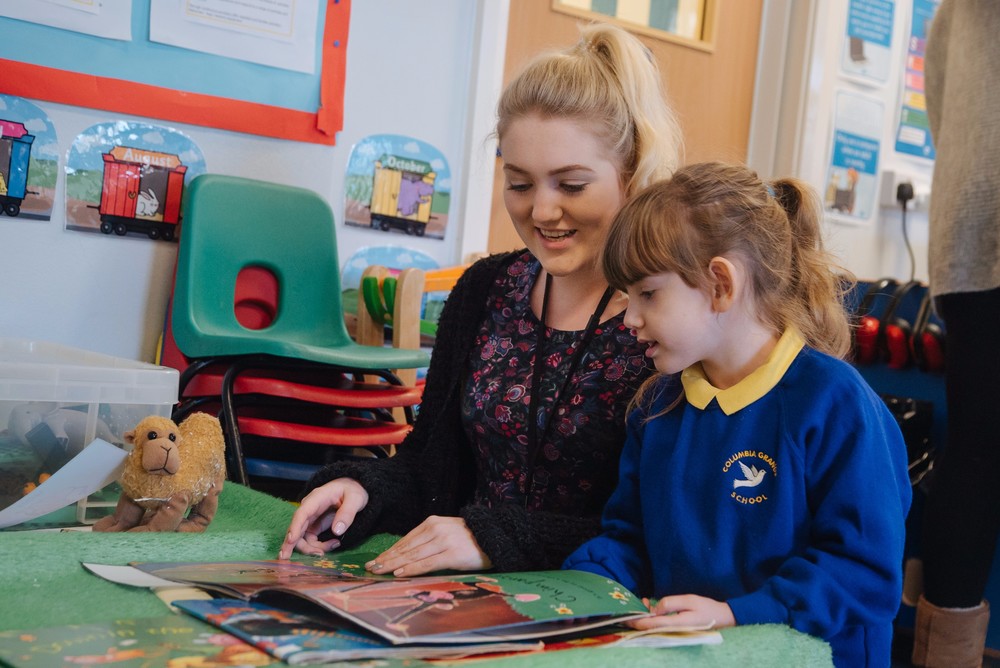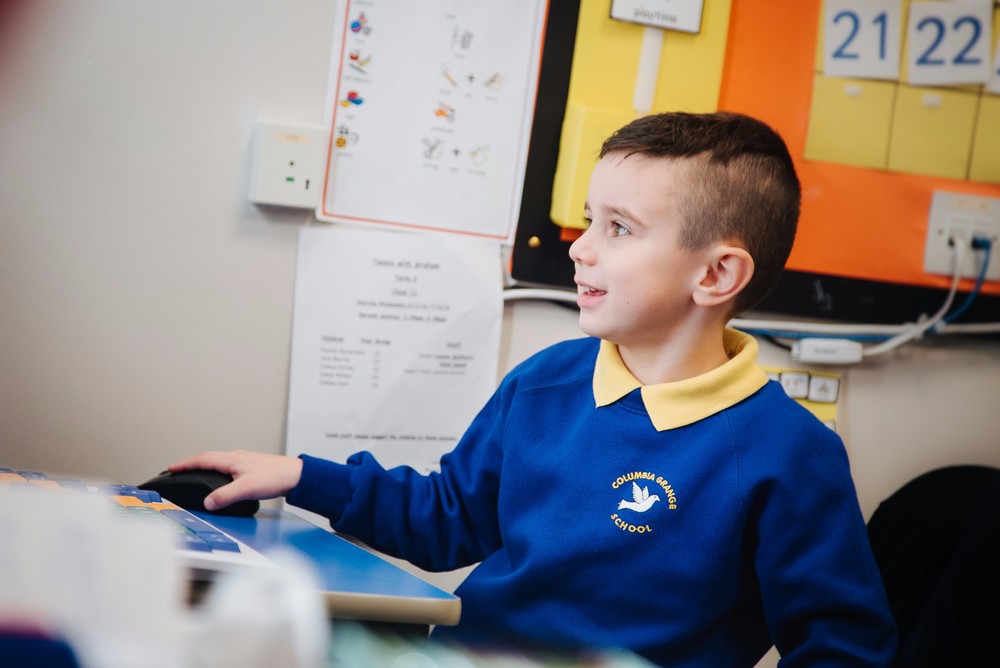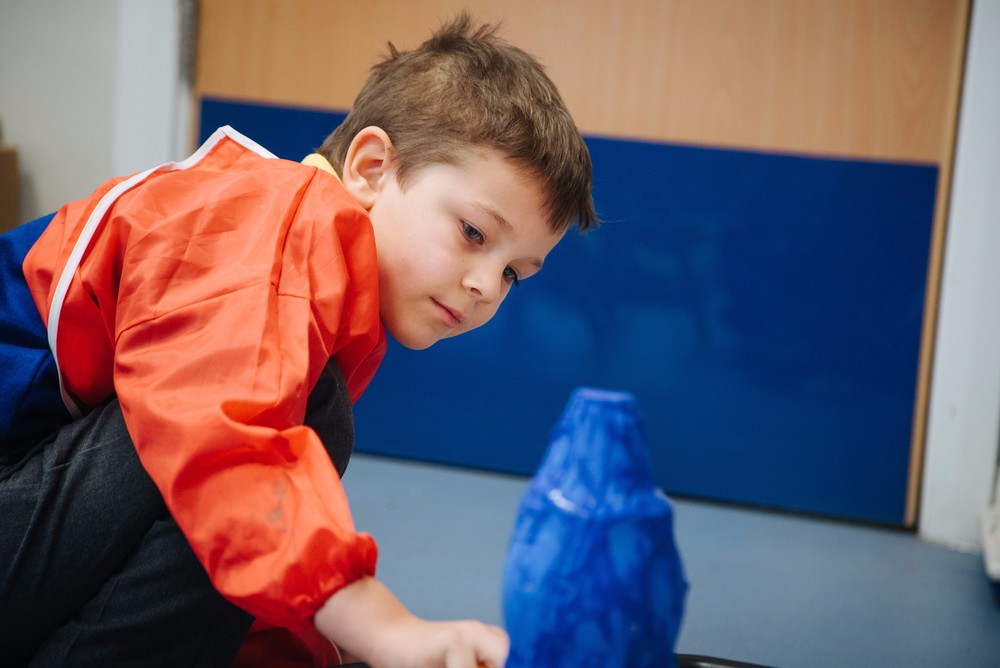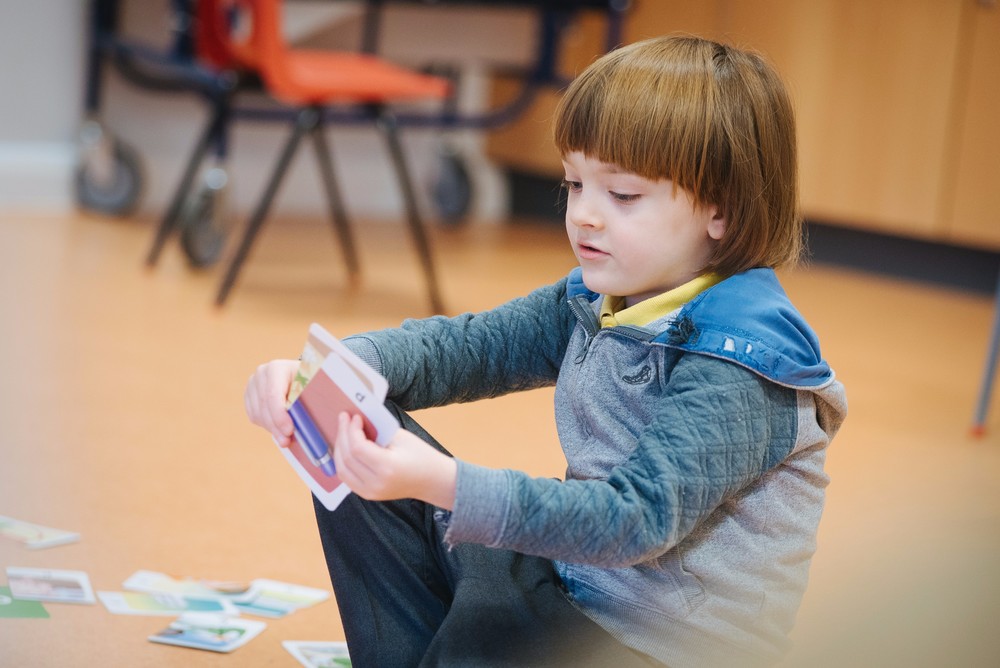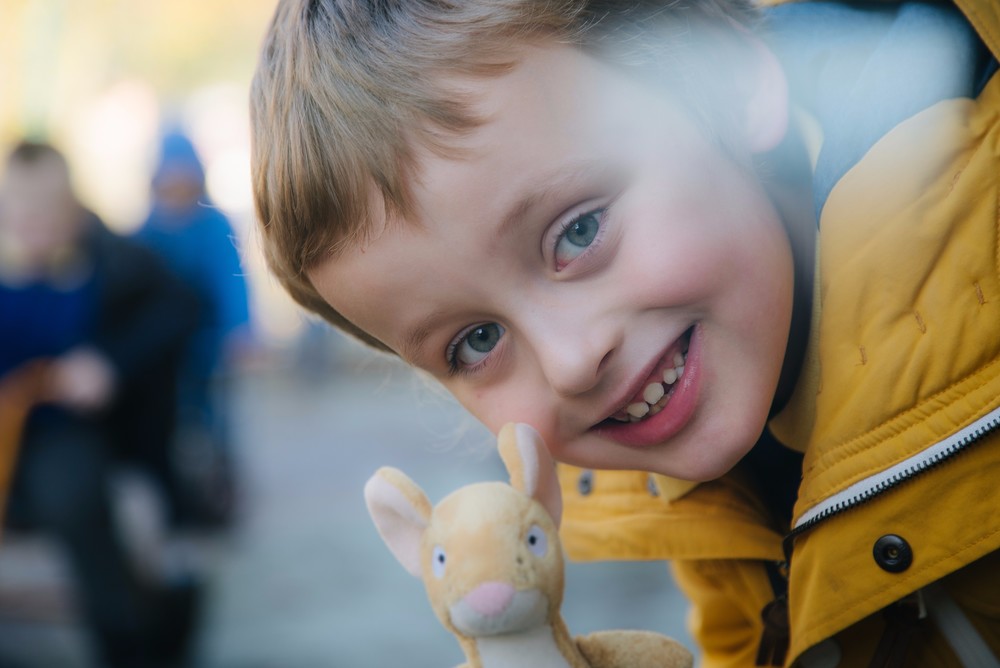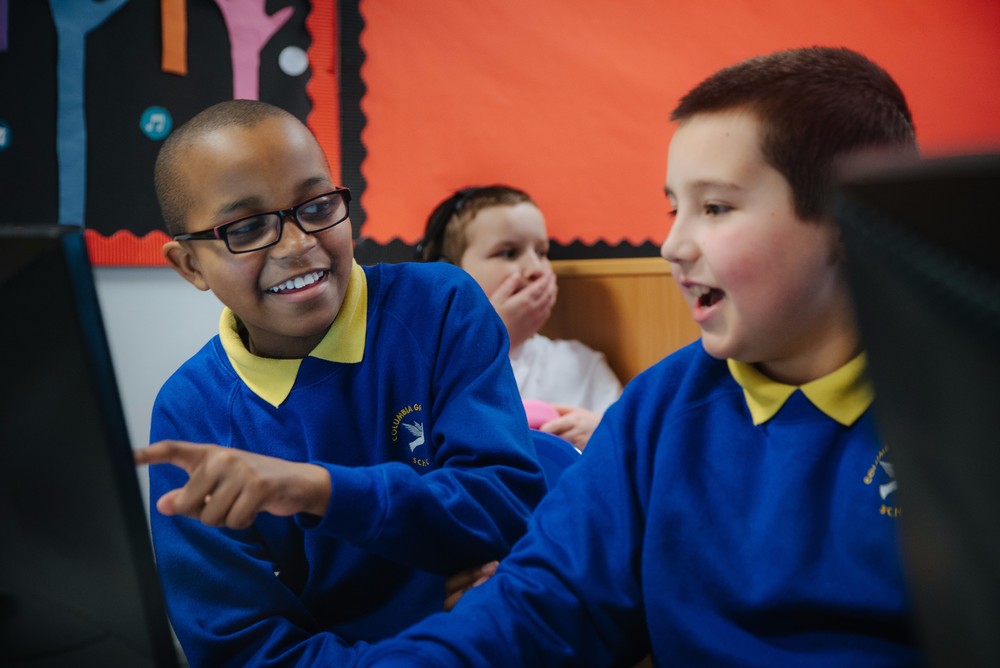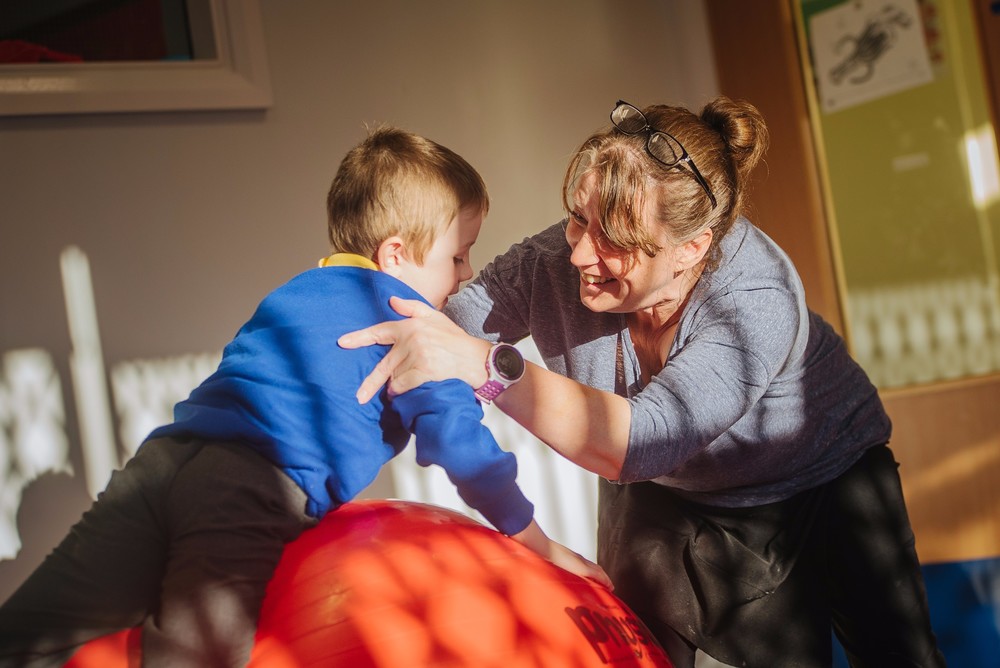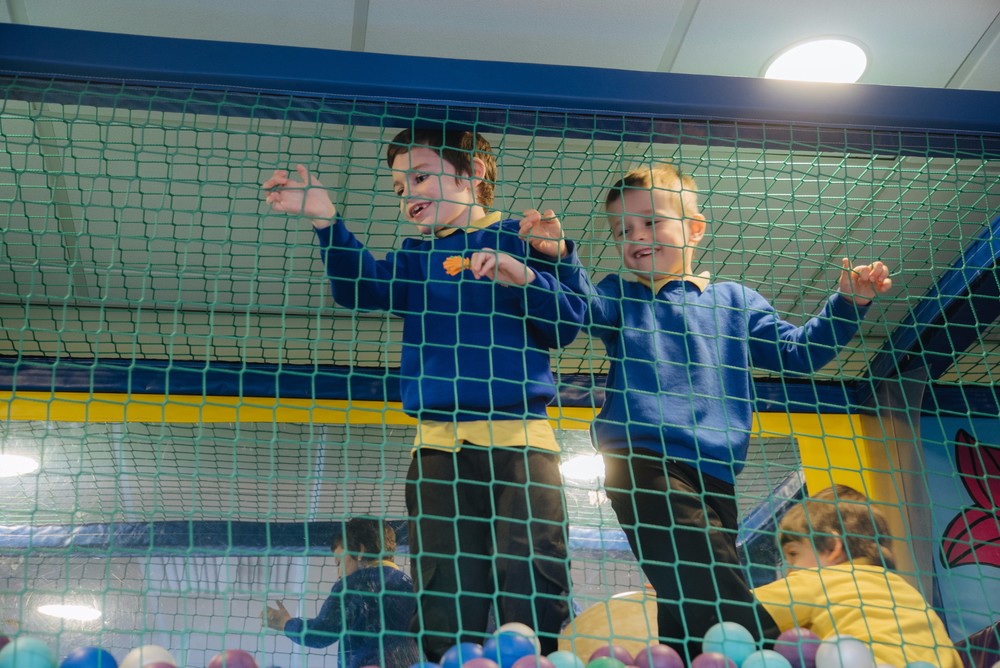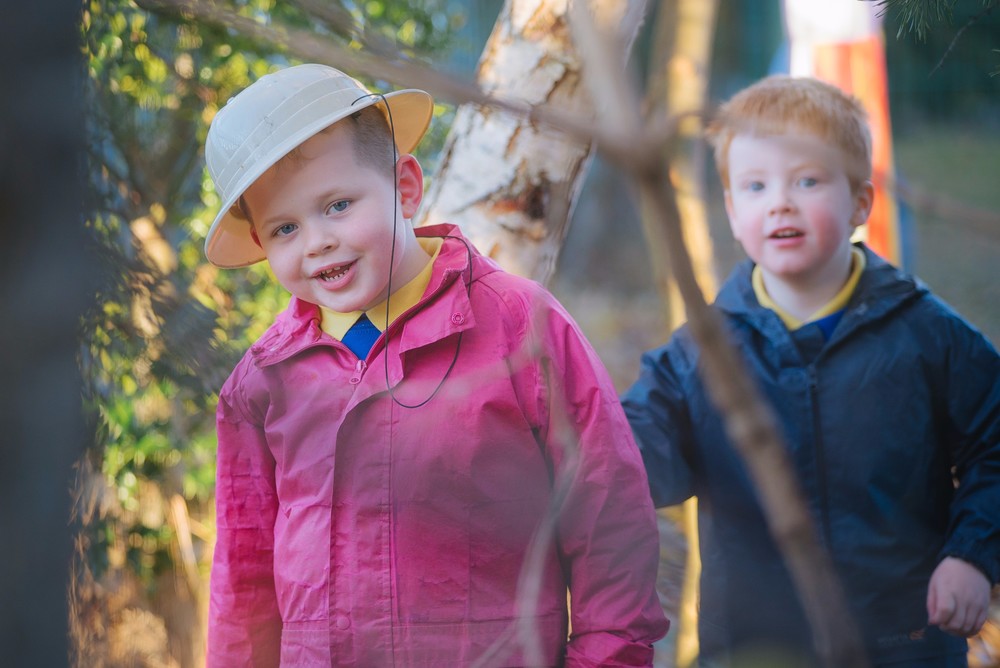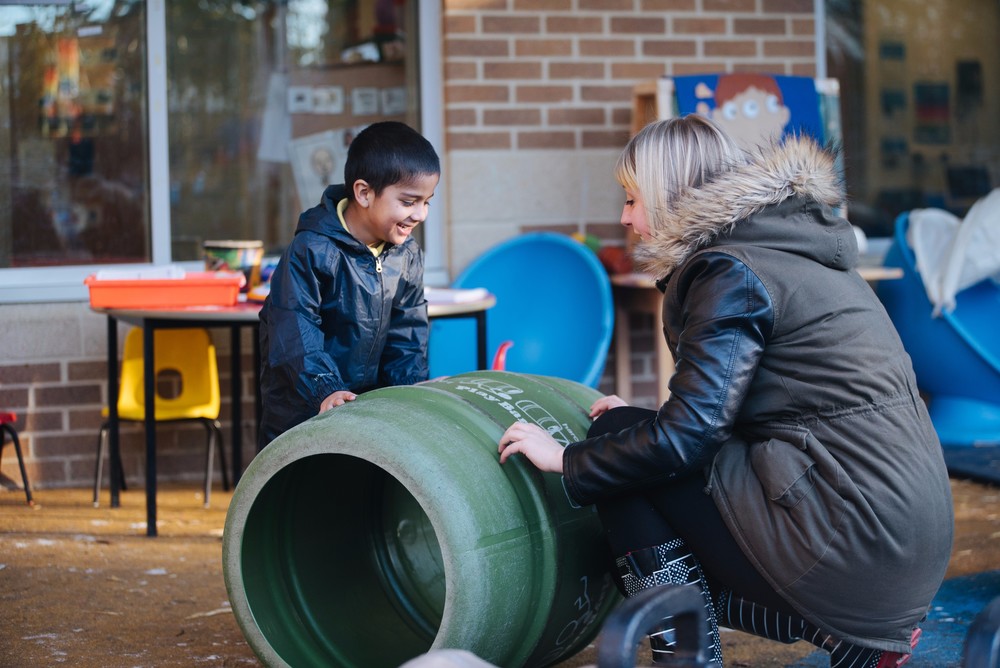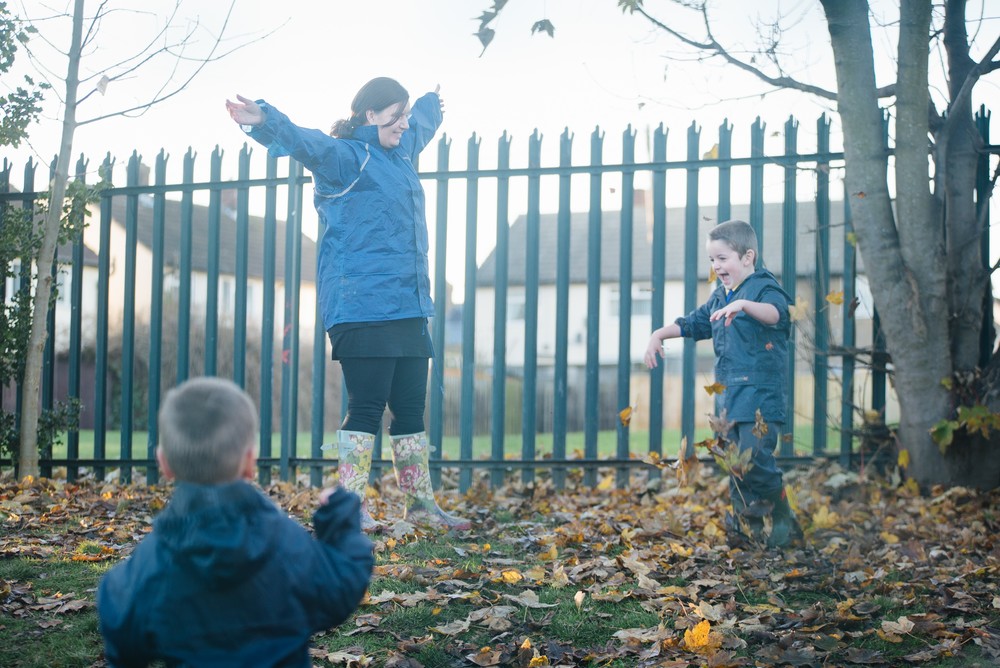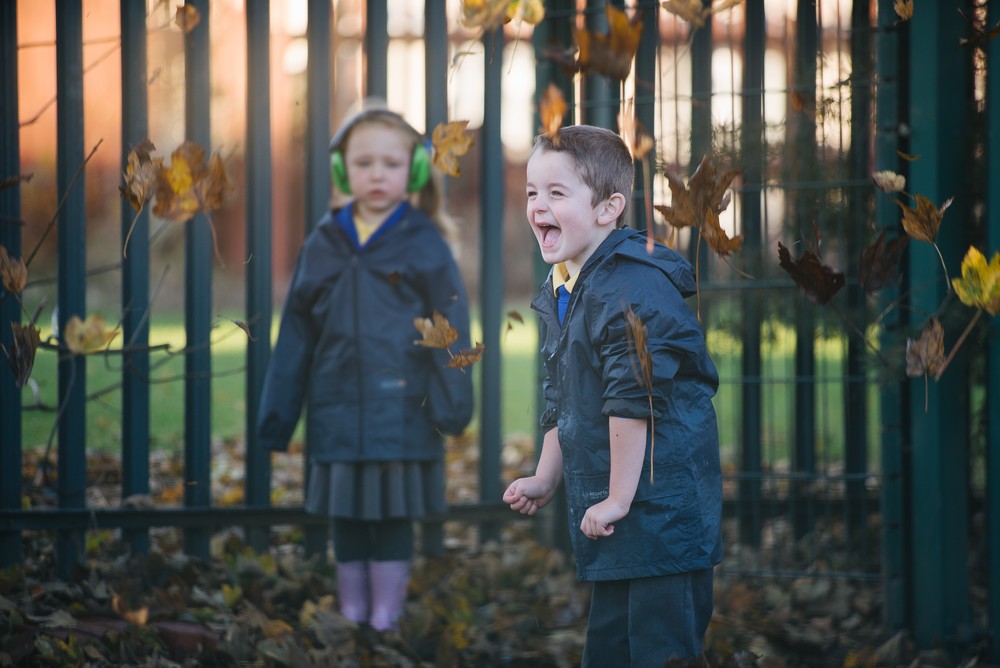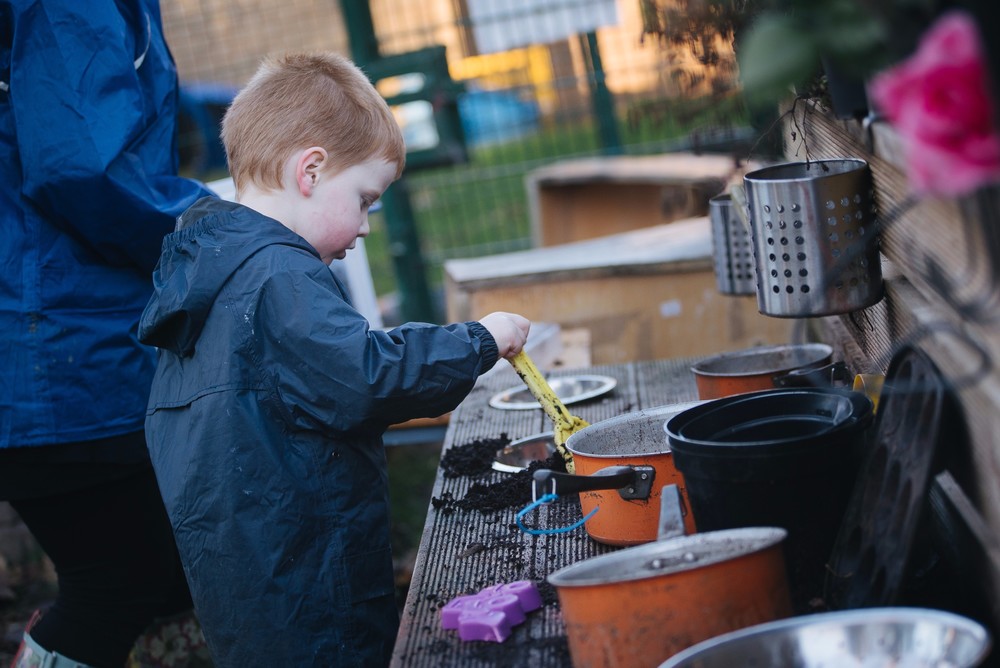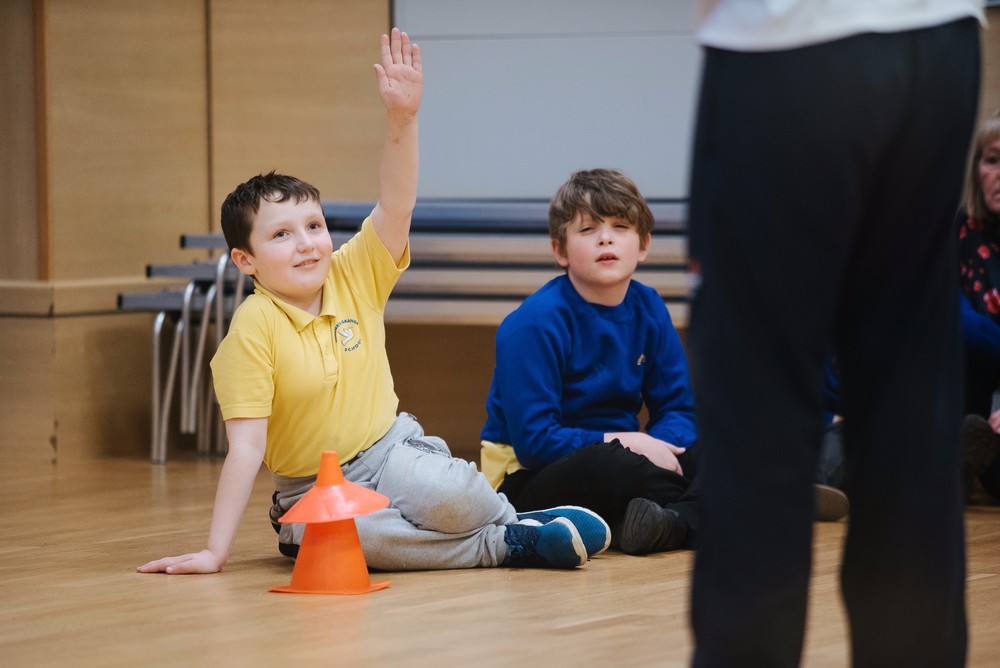 Class 5 Autumn 2
The lead up to Christmas!!! Dare I say it! This half term is going to go so fast and we need to squeeze in lots of magical activities.
Our topic this half term is 'Fire and Ice'. We are going to begin our theme with bonfire and Guy Fawkes. We will explore warm objects and materials and think of warm places to visit. We will then look at the contrast. We will lead up to Christmas learning about Polar animals, frost, ice and snow.
We can't wait to get started!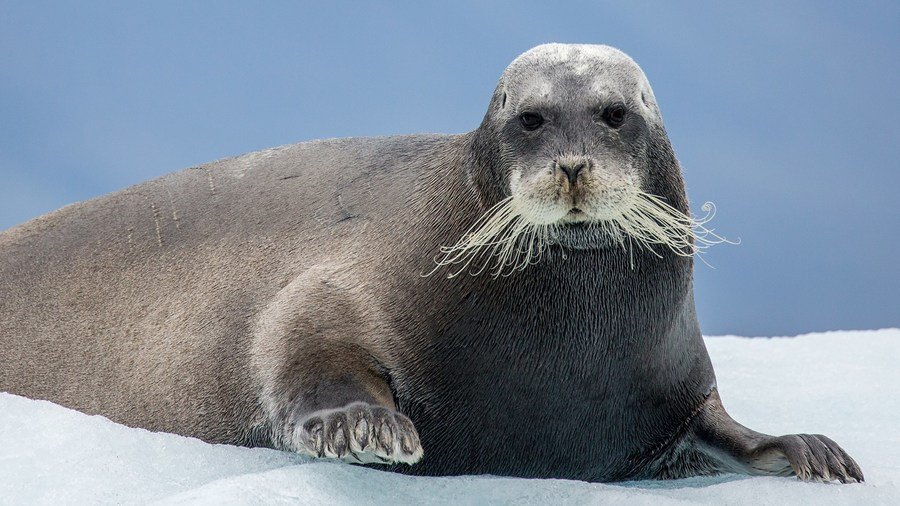 We started the week looking at clips of fireworks on the internet using the CBBC website. The children thought they were amazing; the different colours and sounds they were making. We made firework patterns using big bits of black sugar paper. The children used straws to blow the metallic paint mixture. We added glitter and they looked really good.
In Maths, we built towers practising using the vocabulary; tall and short. The children used their fine motor skills, balancing the cubes on top of each other.
We then went out to the Discovery Park and used plastic bricks and rubber bricks to make tall towers. The children worked together to build together. Is was lovely seeing them work as a team. Look at the photos below.
Later on in the week the children worked with Caroline and made warm drinking chocolate and marshmallows. The children loved the chocolate, yum...wish I had been there.
We had Rebound on Wednesday, where you can see one of our children bouncing with Ann on the trampoline. This is to develop strength and balance as well as confidence in ourselves and others.
On Thursday it was Outdoor Classroom day. We had lots of fun outdoors. In the morning we explored different textures and smells in our outdoor area.
We ended the week doing sensory dance where we use the parachute to dance with. We have come on so far with this since September.
Being kind, helping others and Remembrance
We enjoyed the Cbeebies Remembrance story and we did really well answering questions about it. We then recognised numbers and counted out the correct number of poppies onto the number.This week we visited the metrocentre and we looked at all of the lovely Christmas decorations and then we had a special treat at McDonald. The weather was horrible on Tuesday afternoon so we had a go noodle marathon for our P.E session. On Wednesday we had a Elmer day as the story is all about being kind we practiced being kind to our friends too.On Thursday we worked with Nadia and created some lovely snow scene pictures for our display. Friday we had such a fun doing doing lots of activities for Children in Need.
Polar Bear,Polar Bear What do you hear?
In literacy this week we have been reading the story Polar Bear, Polar Bear. We have also been listening to sounds ourself and seeing if we could identify what they were.
In ICT we played a sound game and we were very good!
In numeracy we have been making our own tally charts and making them into bar graphs using the data that Caroline gave us.
On Wednesday we visited the Hancock museum to see the huge polar bear and other animals from the story. We then went to the cafe to spend our "loose change" we enjoyed crisps and juice.
We were very brave this week as even though it was very cold we wrapped up warm and did our P.E lesson outside playing games to introduce our athletics theme.
This week we thought it was a good week to start thinking about christmas so in literacy we listened to the story 'The Little Fir Tree' we answered questions about the story and sequenced it. In Maths we followed instructions to create our own class christmas tree and then we created tally charts and bar charts from the data that we were given.In ICT we used purple mash to create a christmas tree picture.
We started to make our salt dough decorations this week they look fantastic however we made a big mess in the classroom in the process! Flour,water,glitter and paint can you imagine!
This week we visted Richardson Garden Centre to feed the reindeers and then we visited the cafe for some juice and biscuits. We still had some time left so we went to Clays Garden Centre to look at the decorations we especially loved the dark tunnel looking at the lights.
We made our placemats for our christmas dinner and party so that was lots more glitter and glue!
In our Attention Everyone this week we had a christmas tree theme we loved watching the shaving foam tree,paint tree then followed instructions for our very own tree.
We finished the week with sensory dance and lots of Frosty the Snowman practising.
Big Bear,Little Bear and Snowmen
This week we have been reading the story Big Bear Little Bear.We did a great job using colourful semantics to sequence the story.We completed our maths topic of tally charts and bar charts by visiting different members of staff and children around school and finding out their favourite color or their favourite food at christmas. We also made our calendars they look gorgeous! We hope you like them too.This week we visited Fenwicks window and Mcdonalds for breakfast it was yummy!
We have had lots of rehearsals for our christmas performance we hope that we are as good on the day!We all did a great job of making our classroom very festive and helping to decorate the christmas tree.
Well Christmas time is here again! We have had a lovely term and we have learnt so much. The children don't just sparkle and shine (from all the glitter) this term they sparkle and shine every day! The children have done amazing with all the changes this term and have worked really hard on all their Christmas crafts and of course their Christmas performance. The staff in Class 5 wish the children, parents/carers a wonderful Christmas and a Happy New Year !
:-)