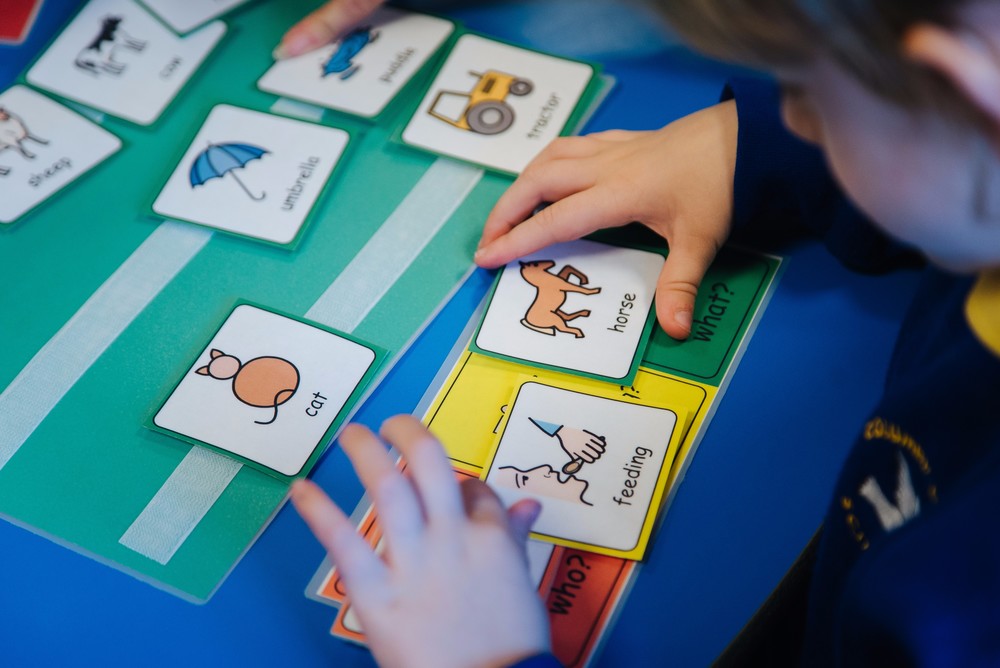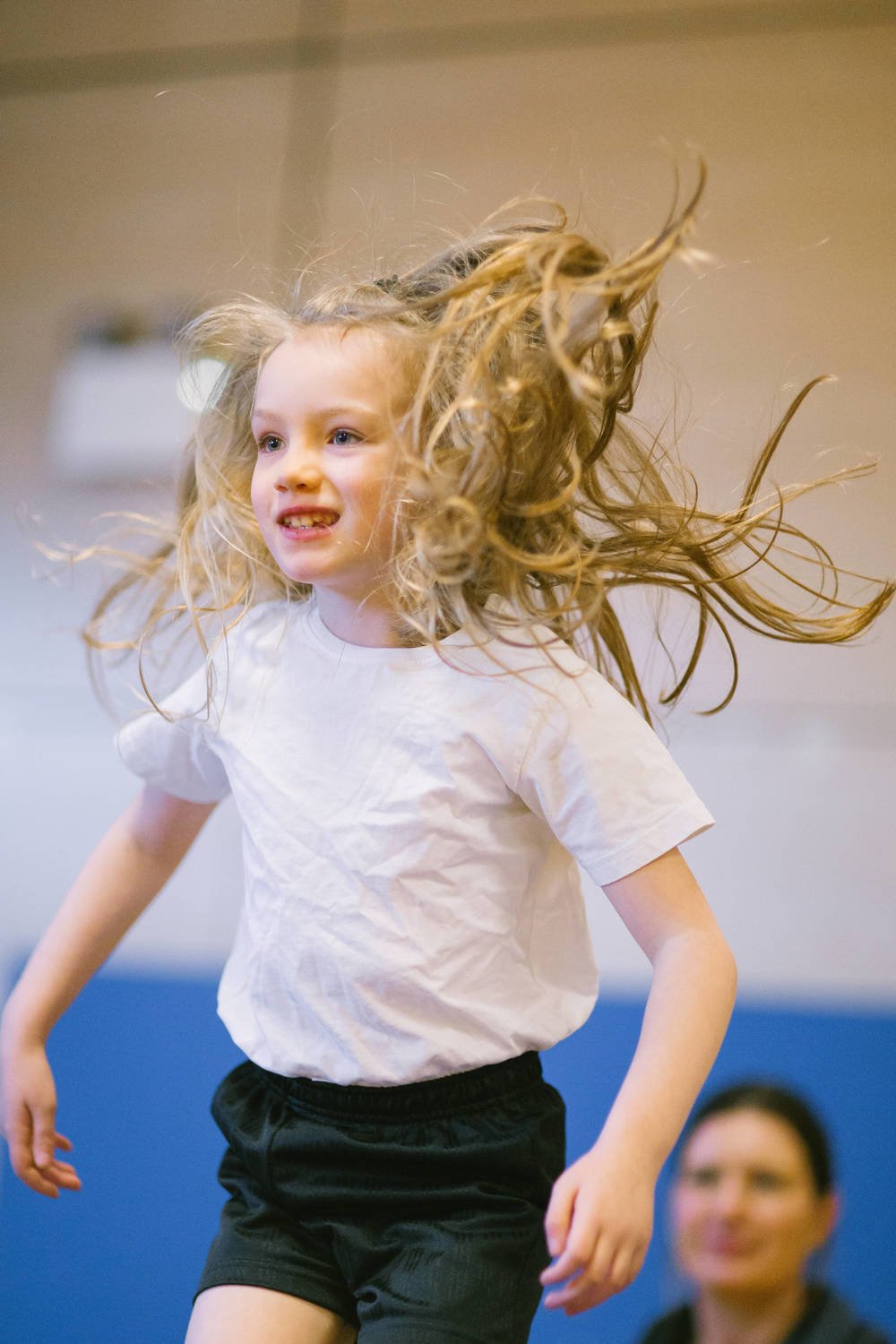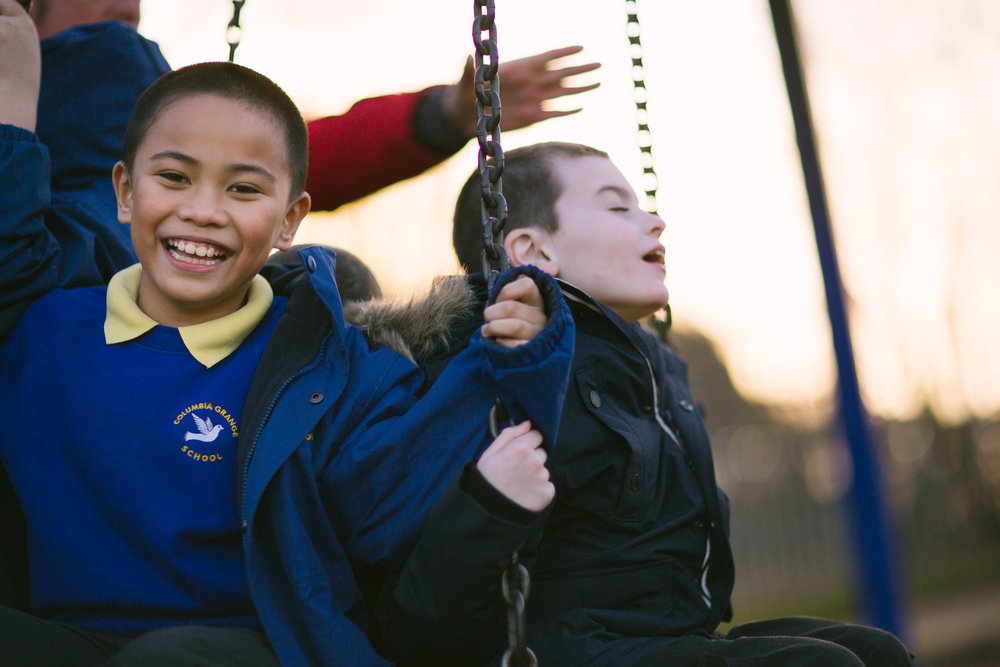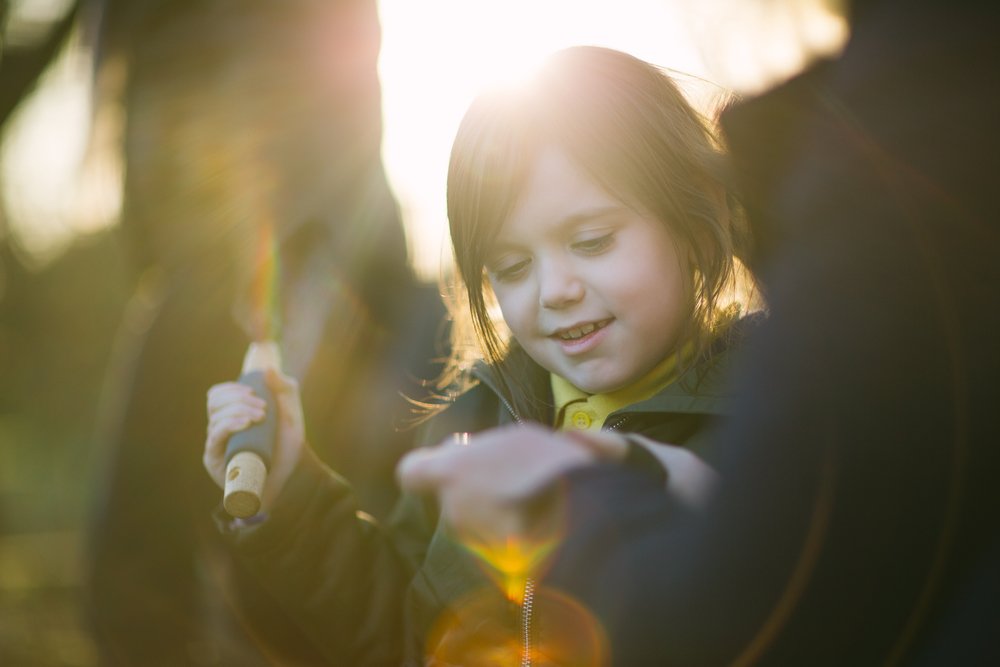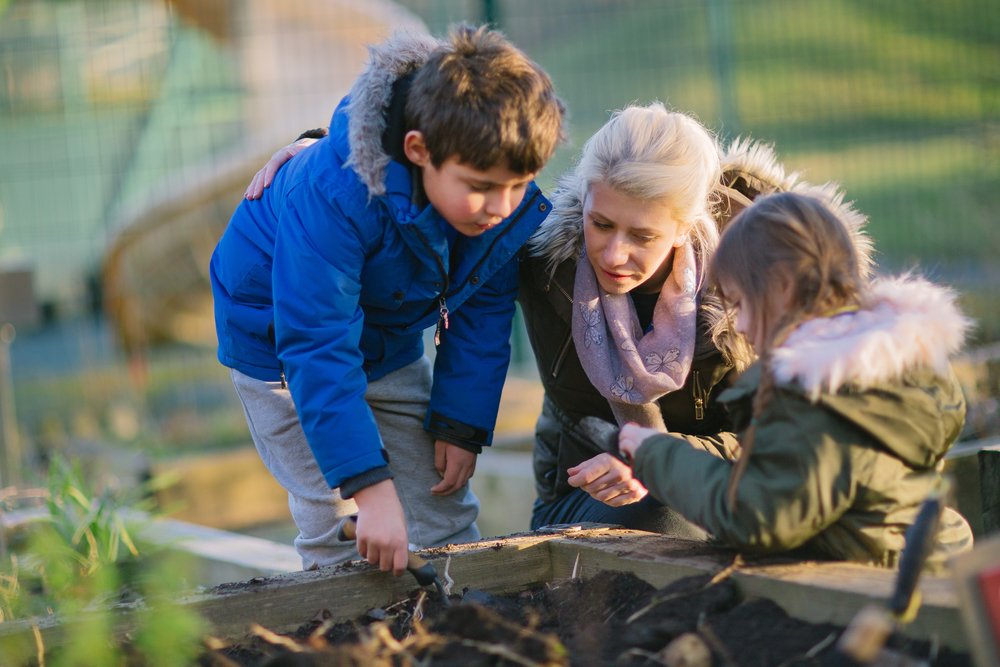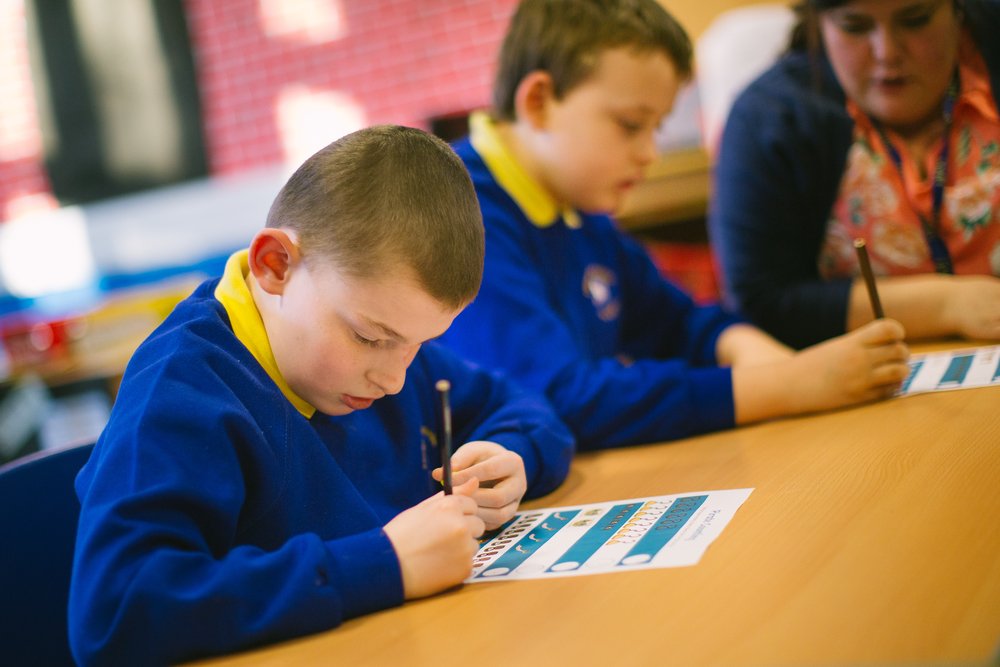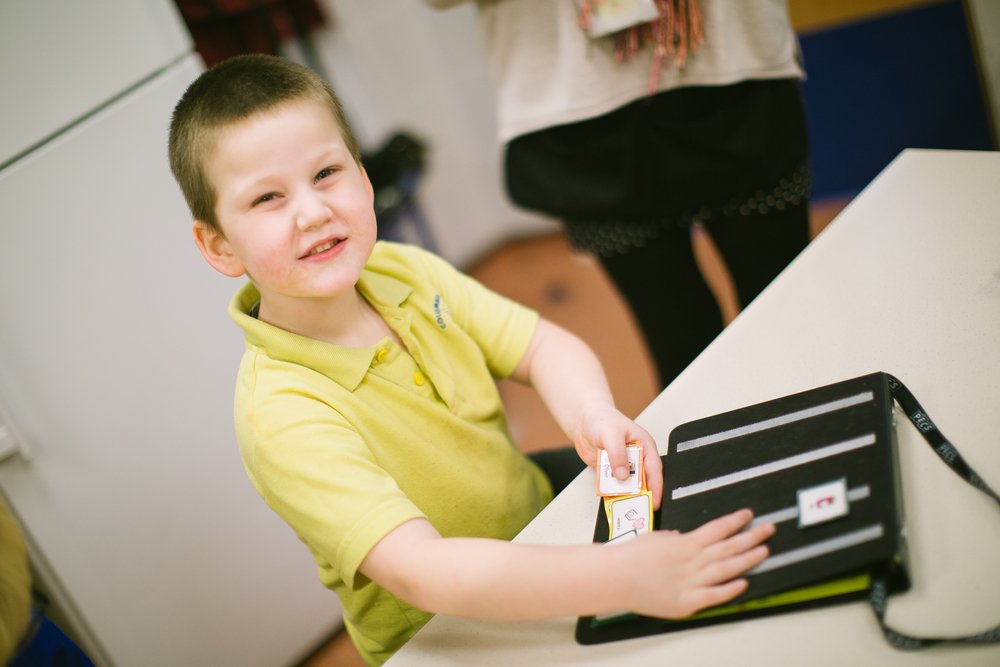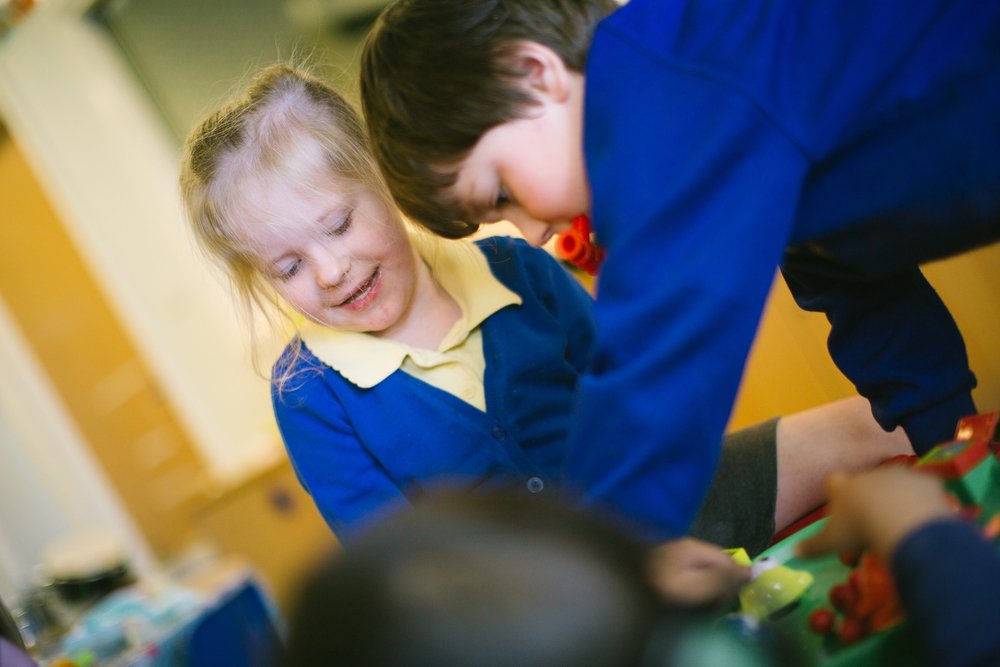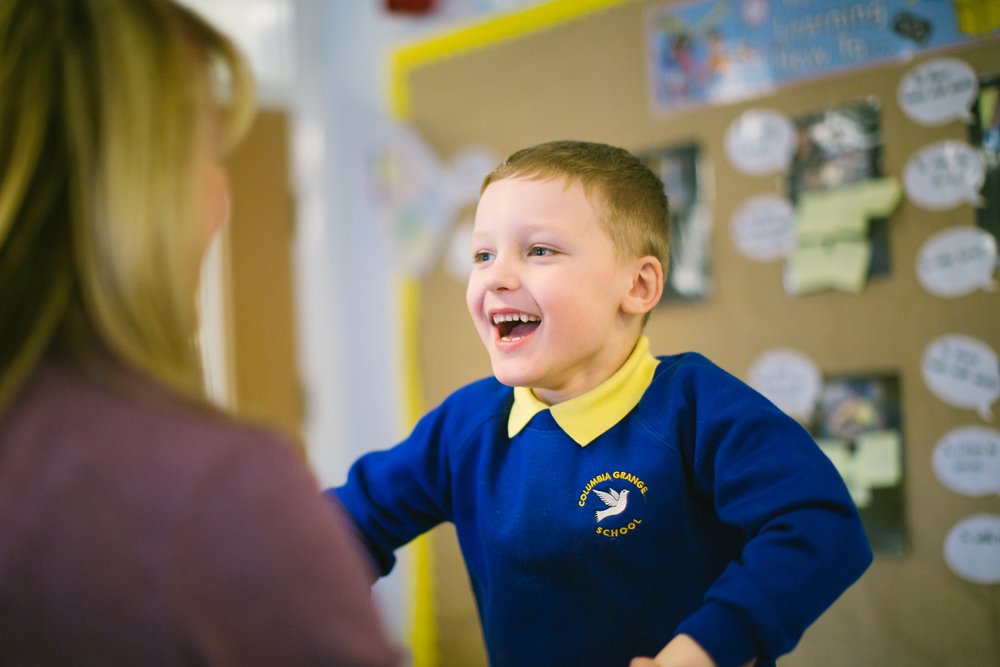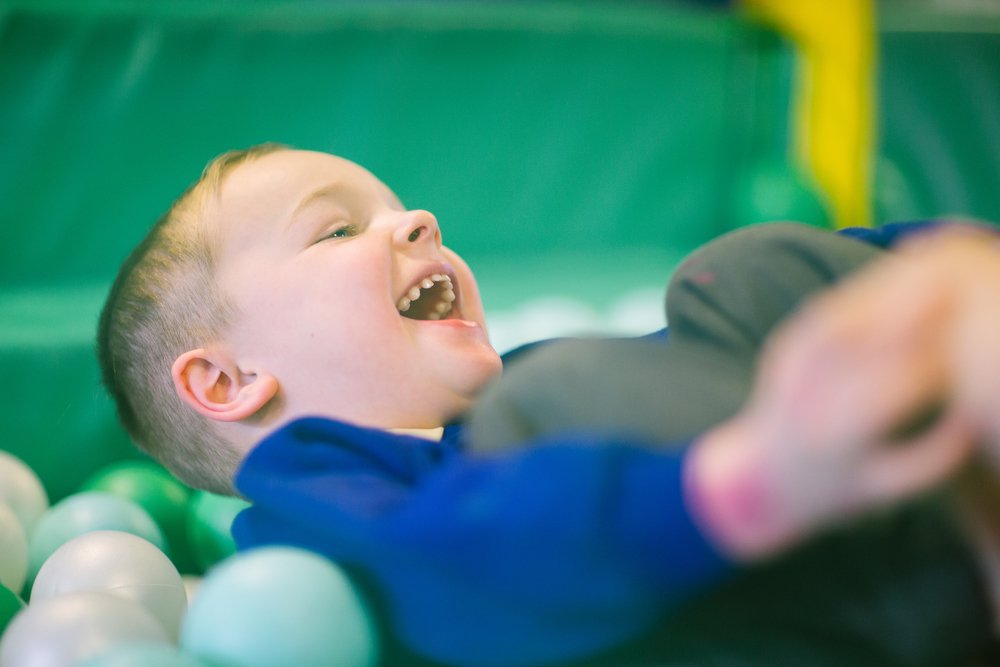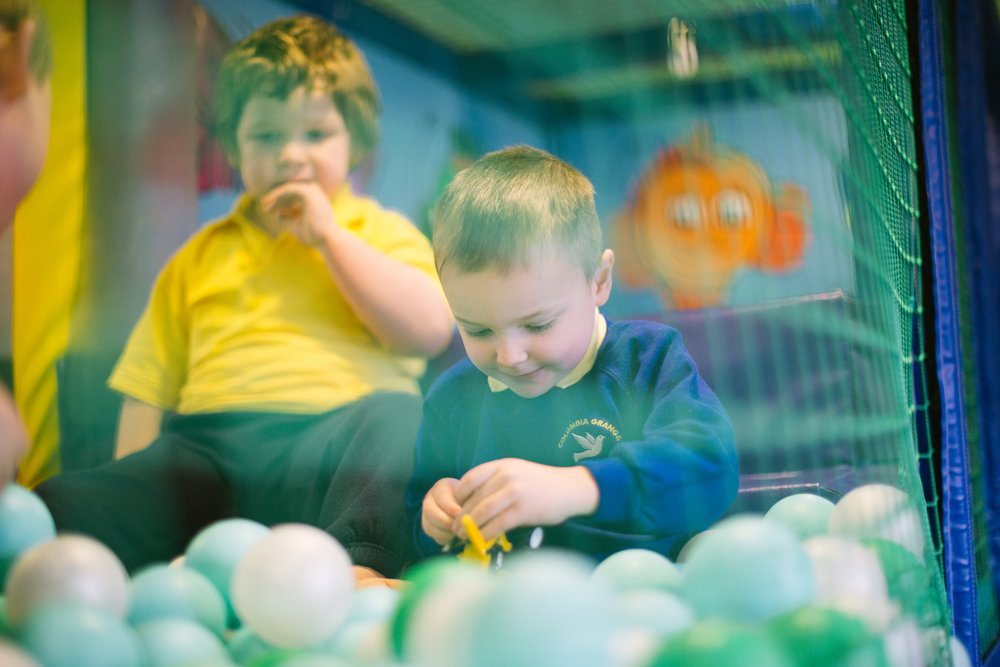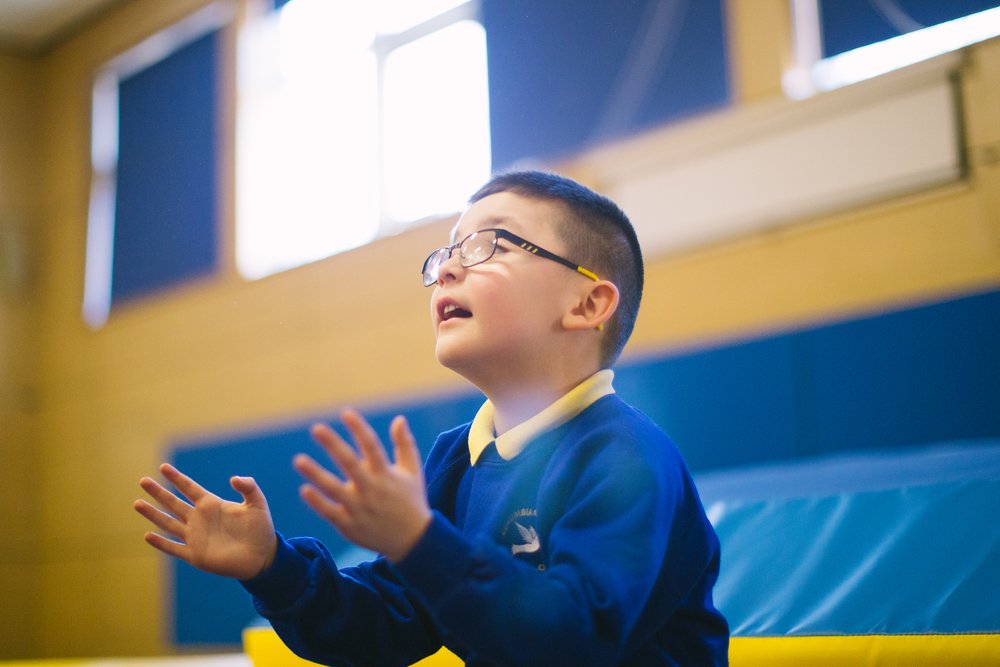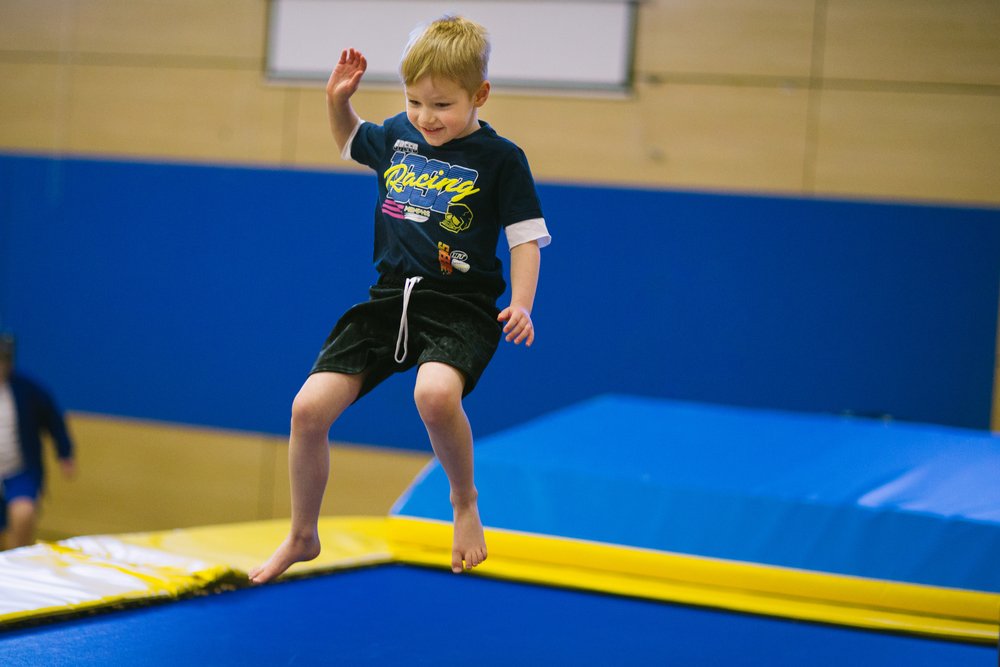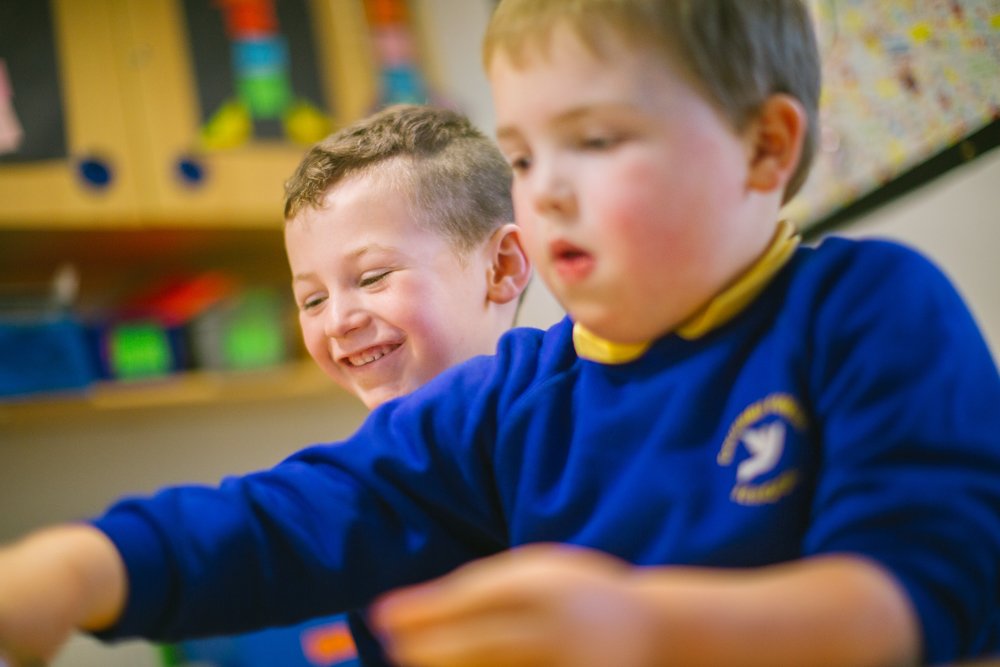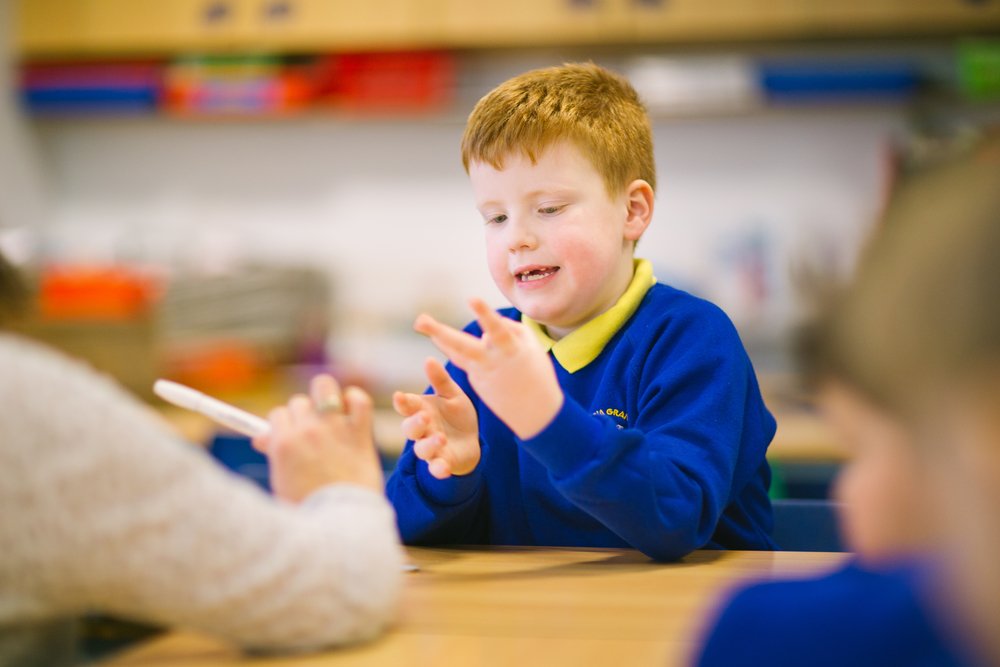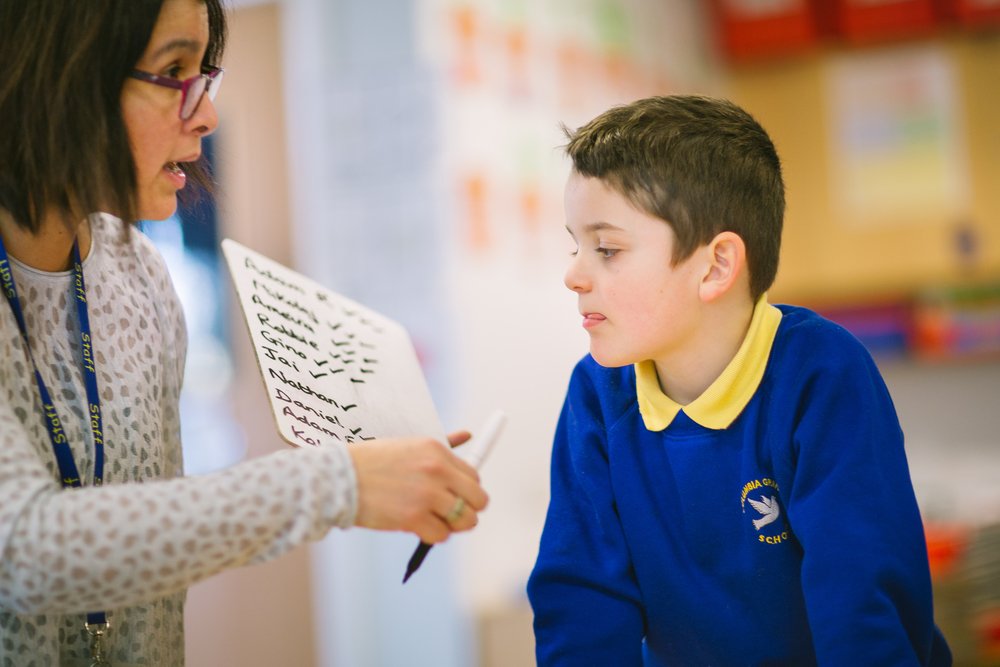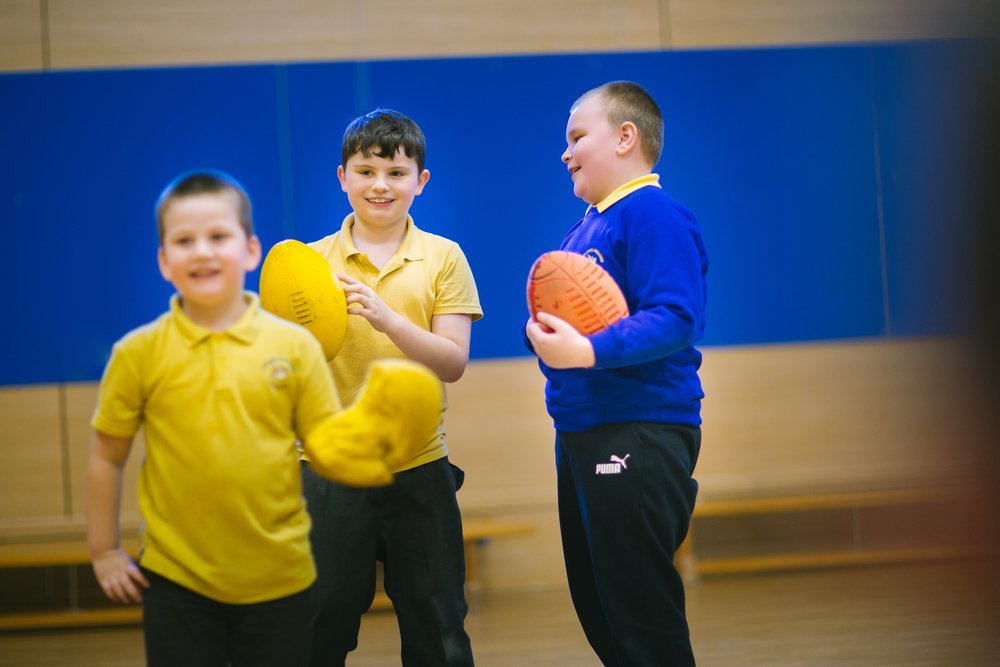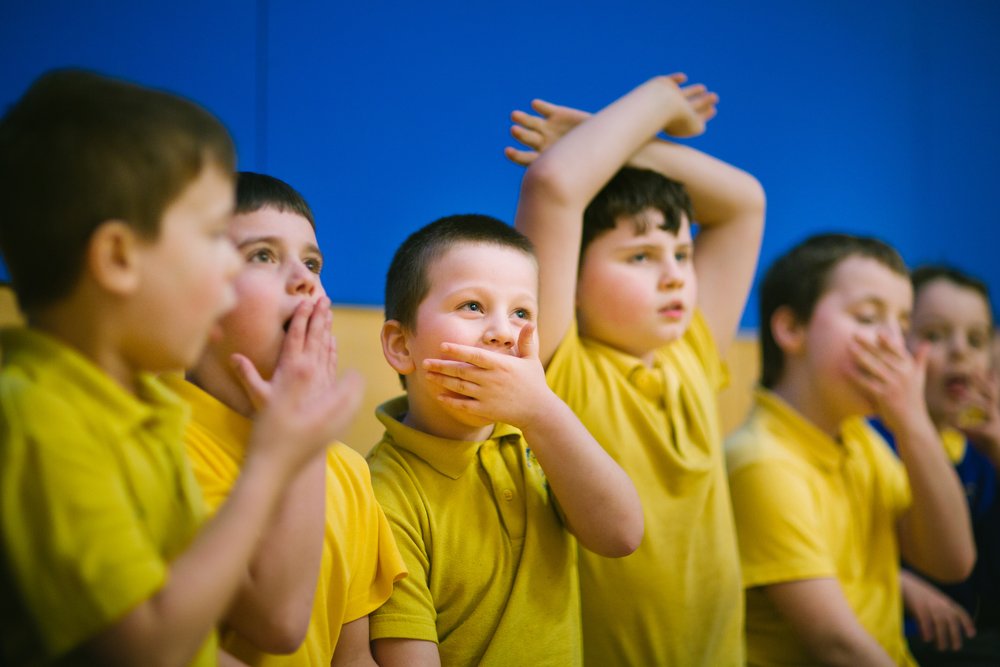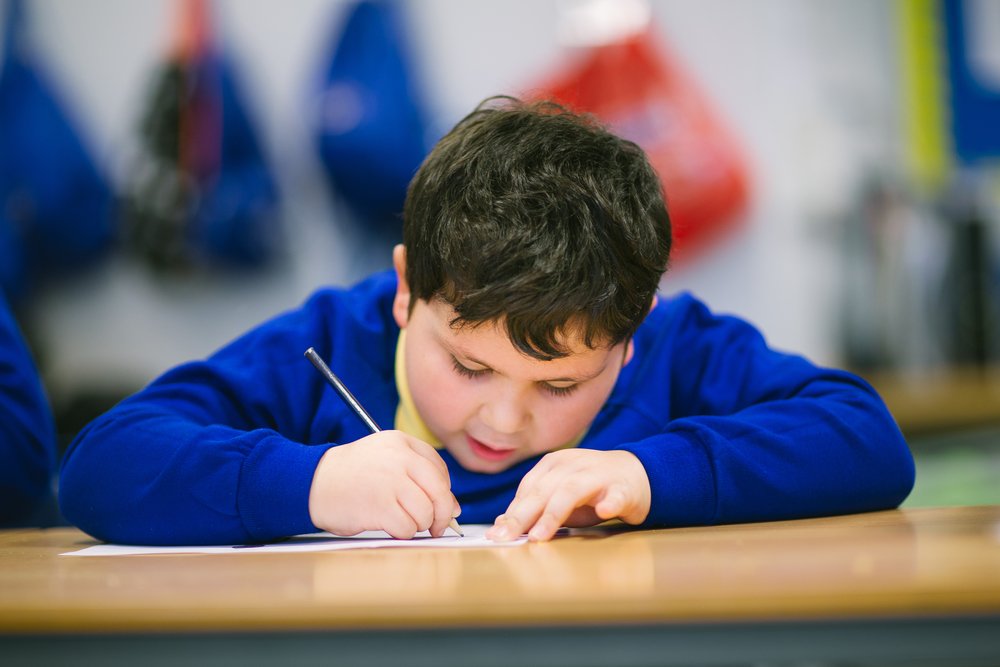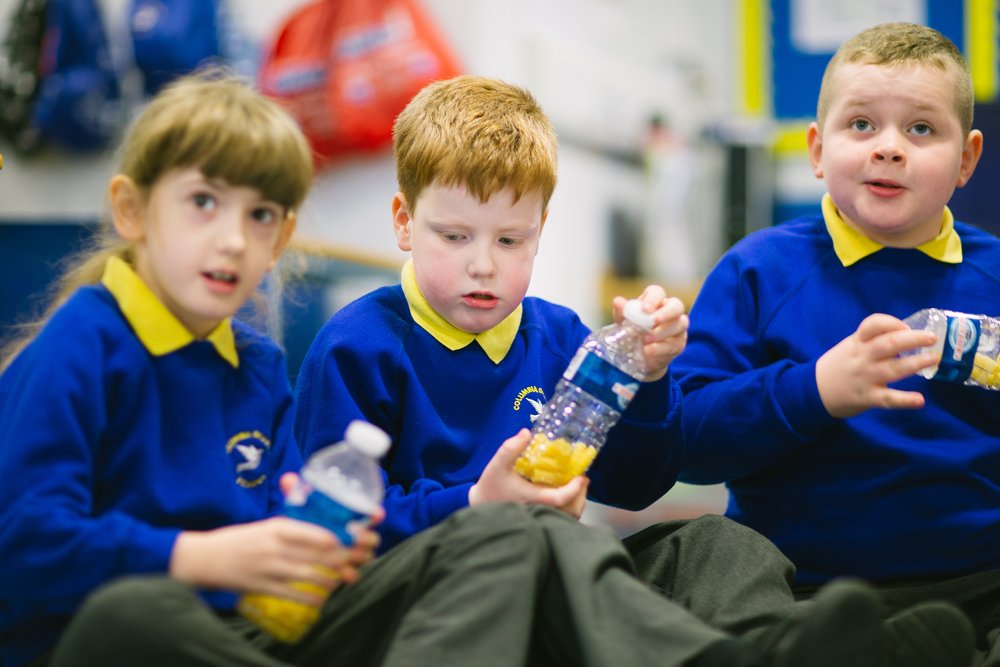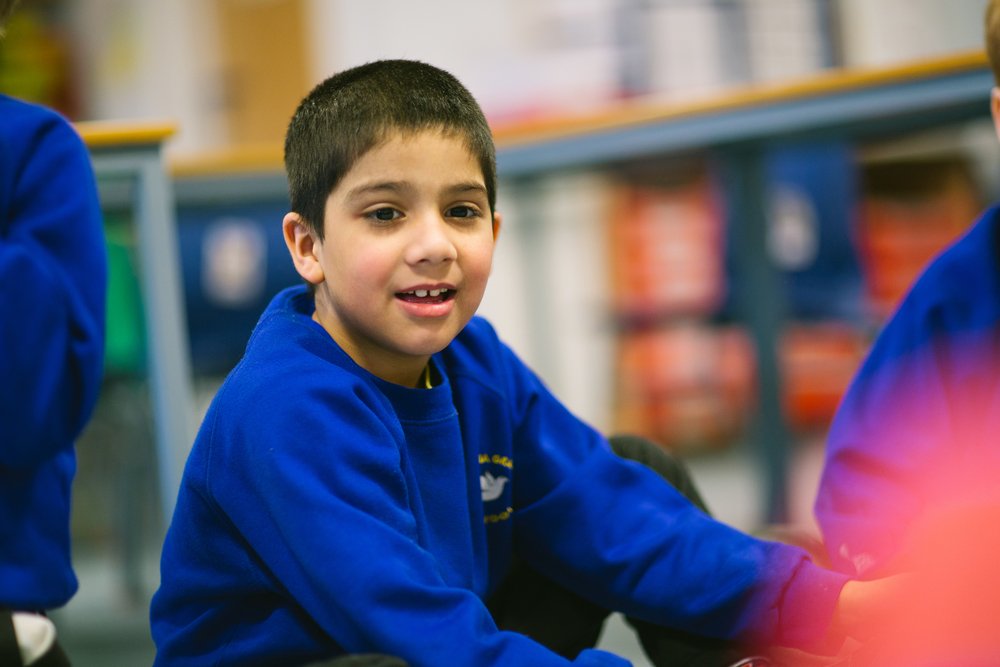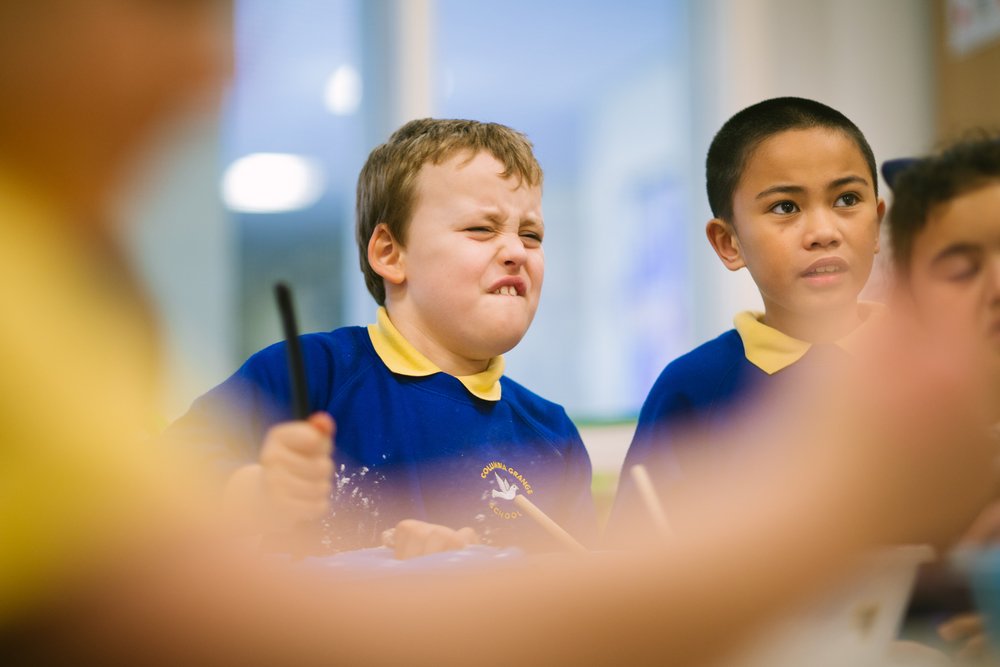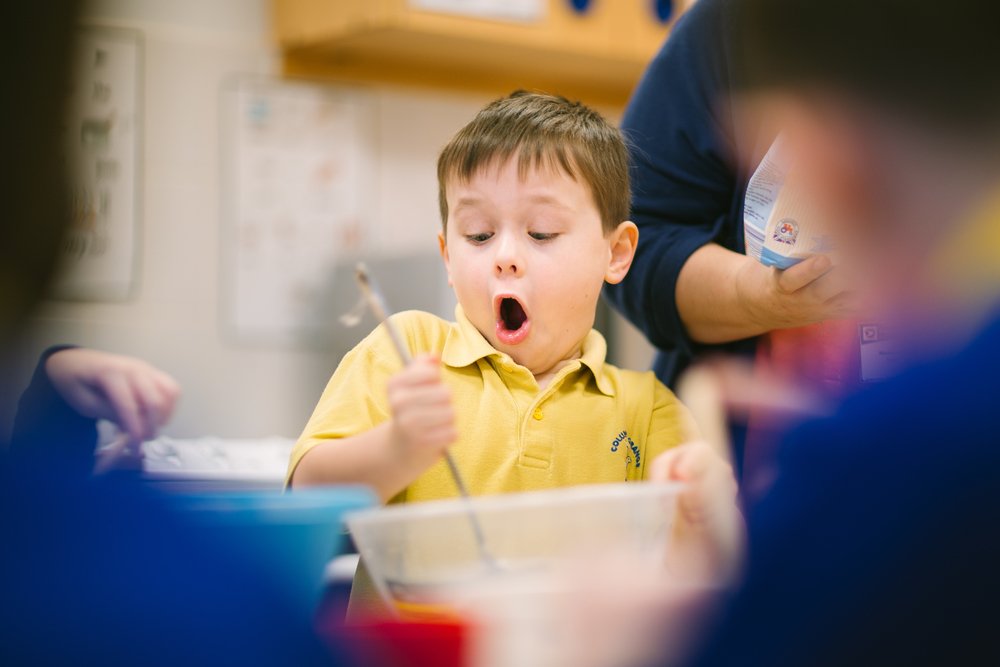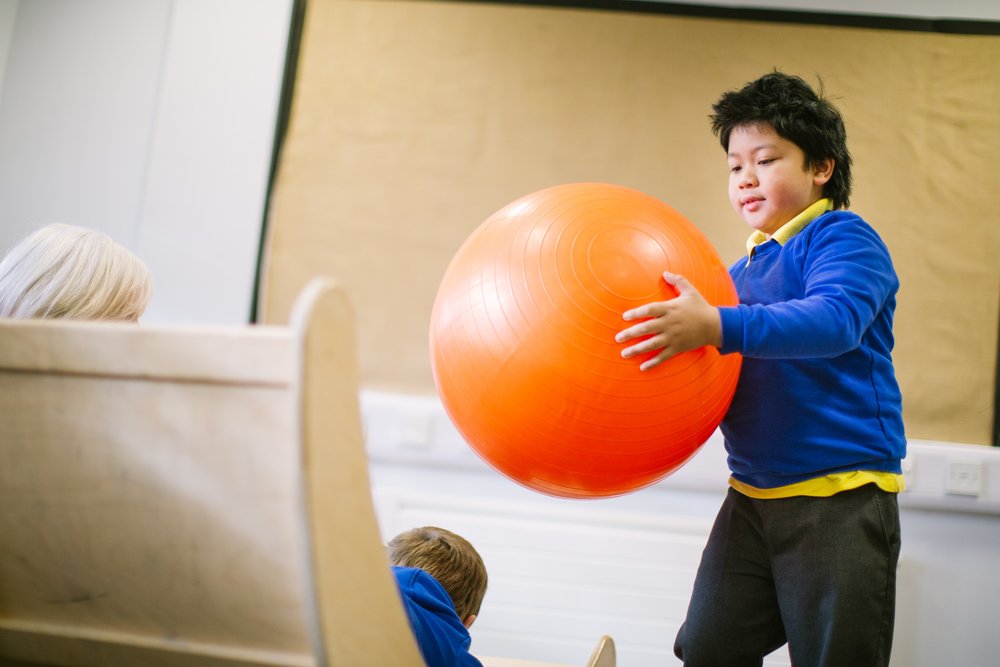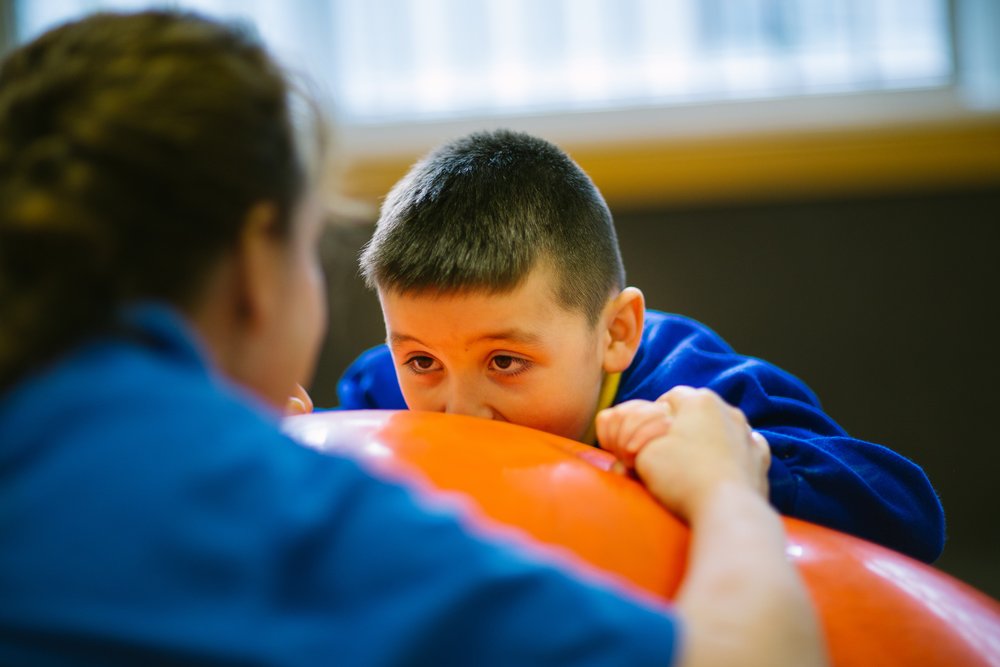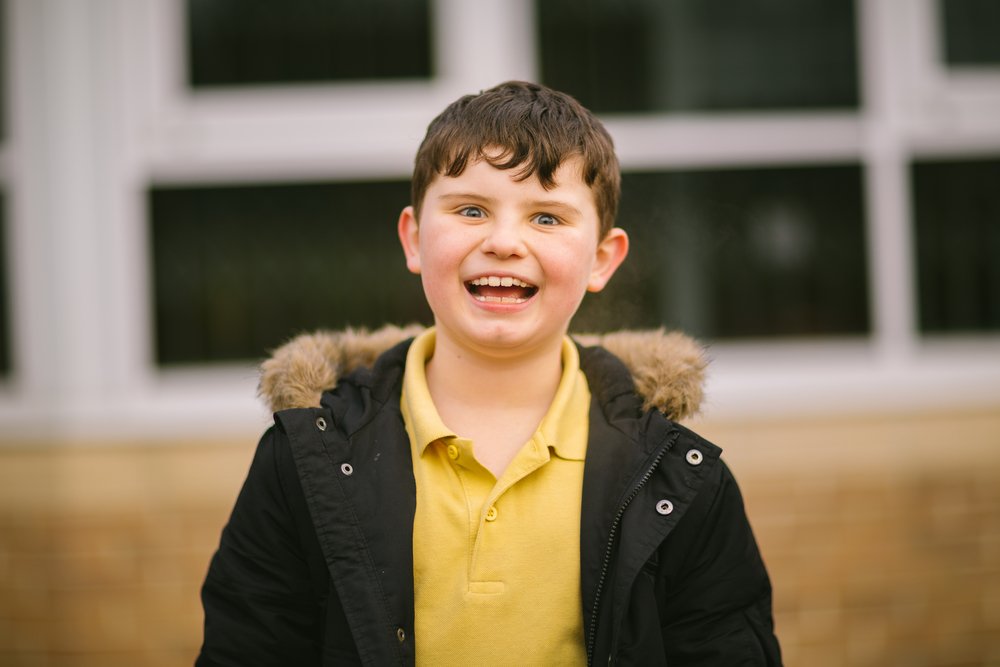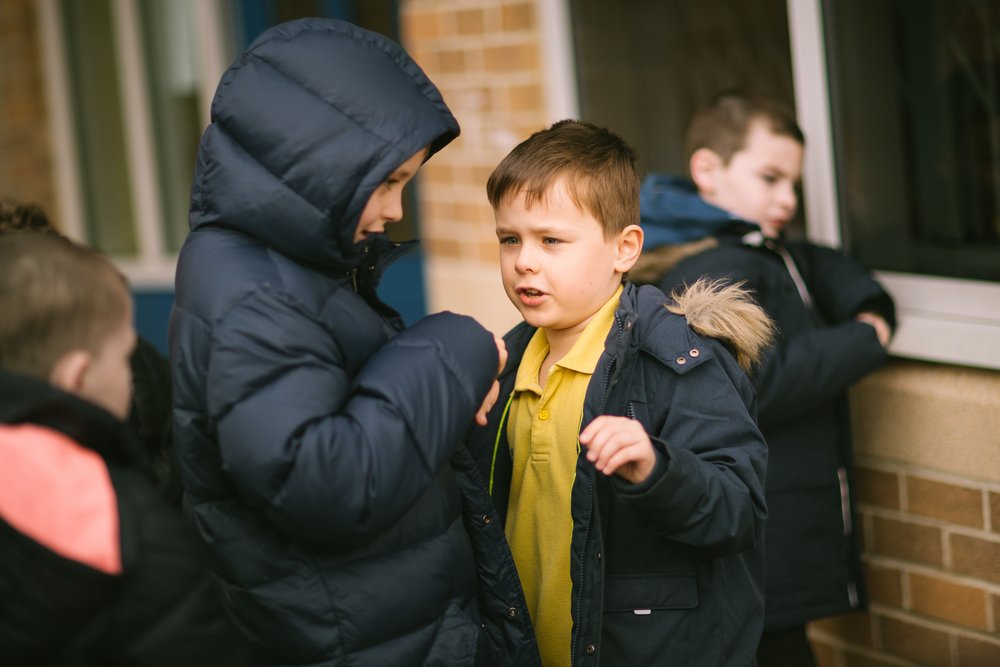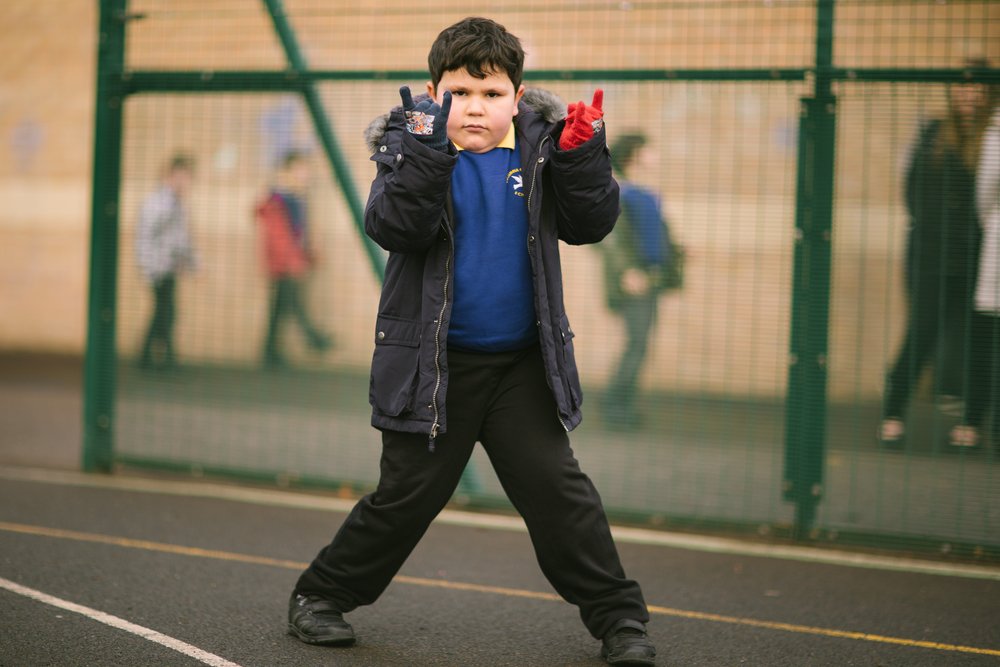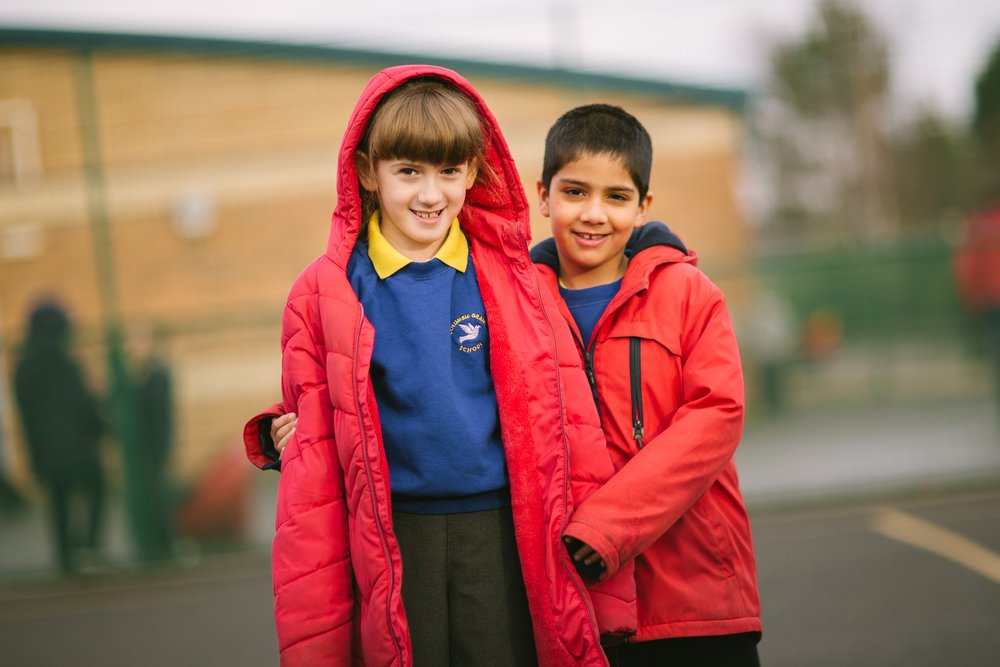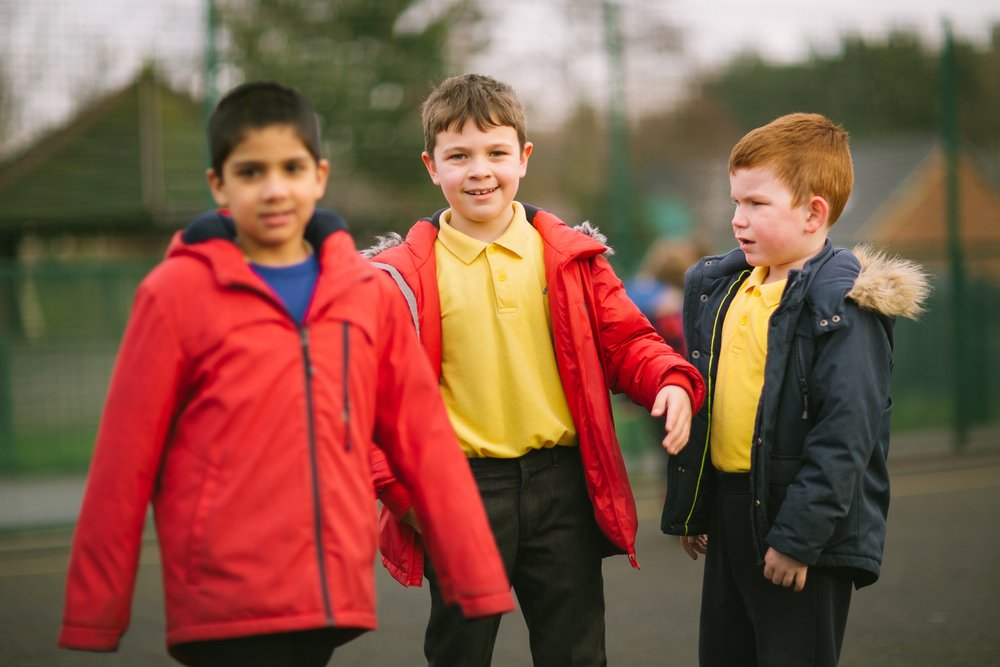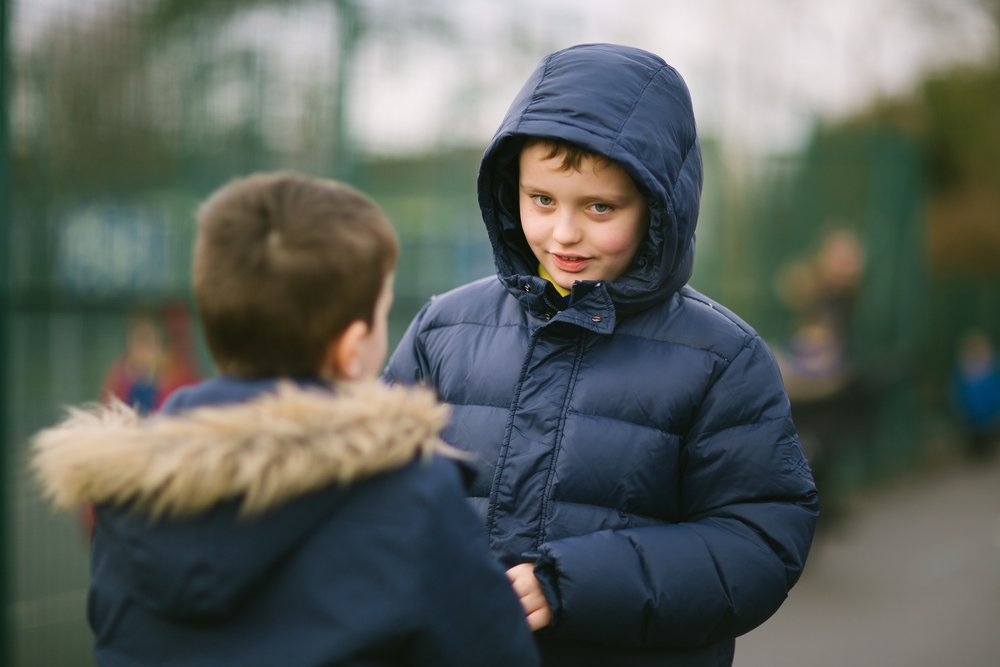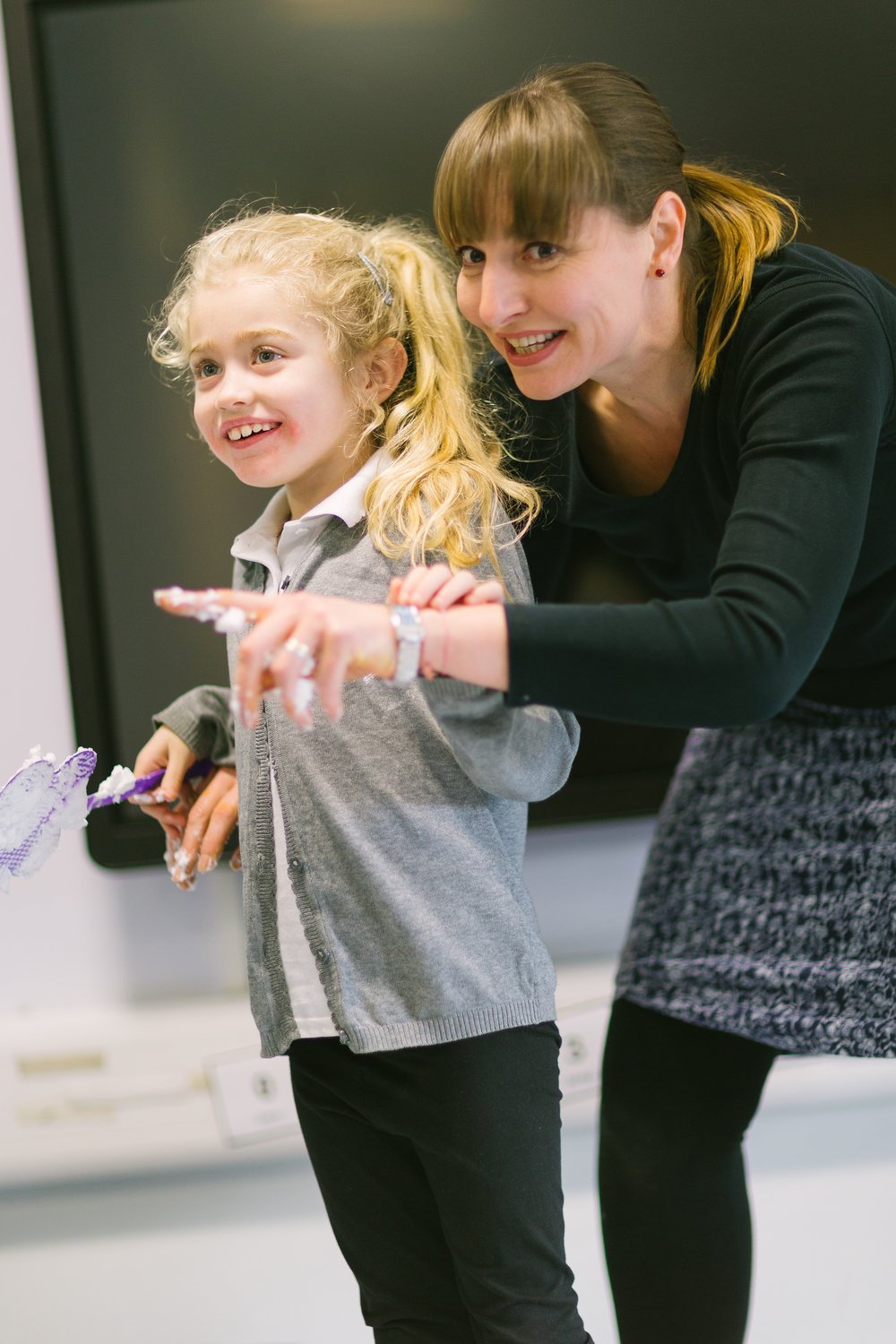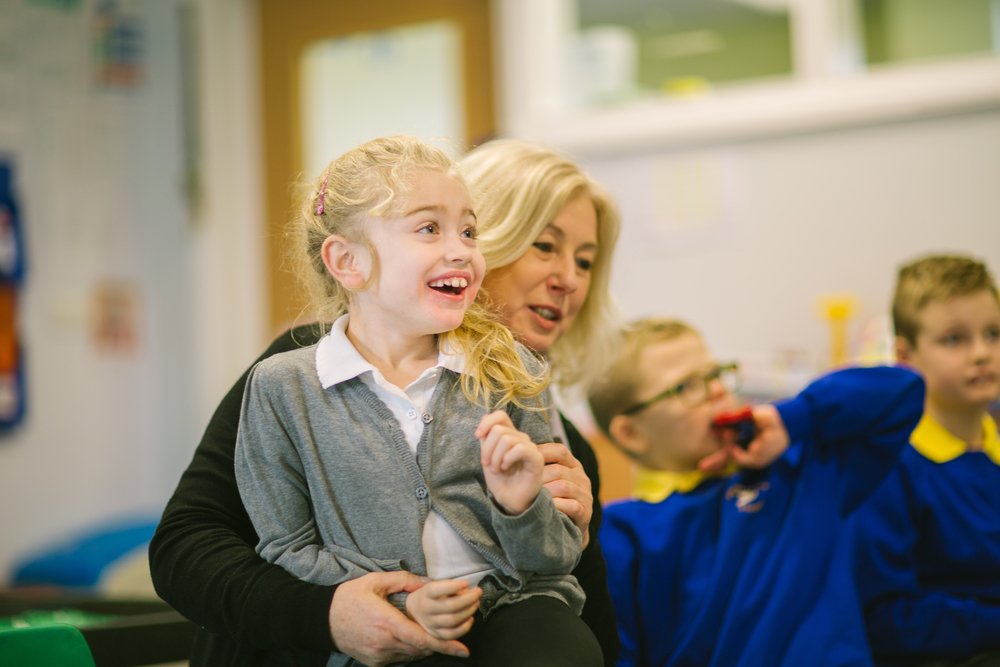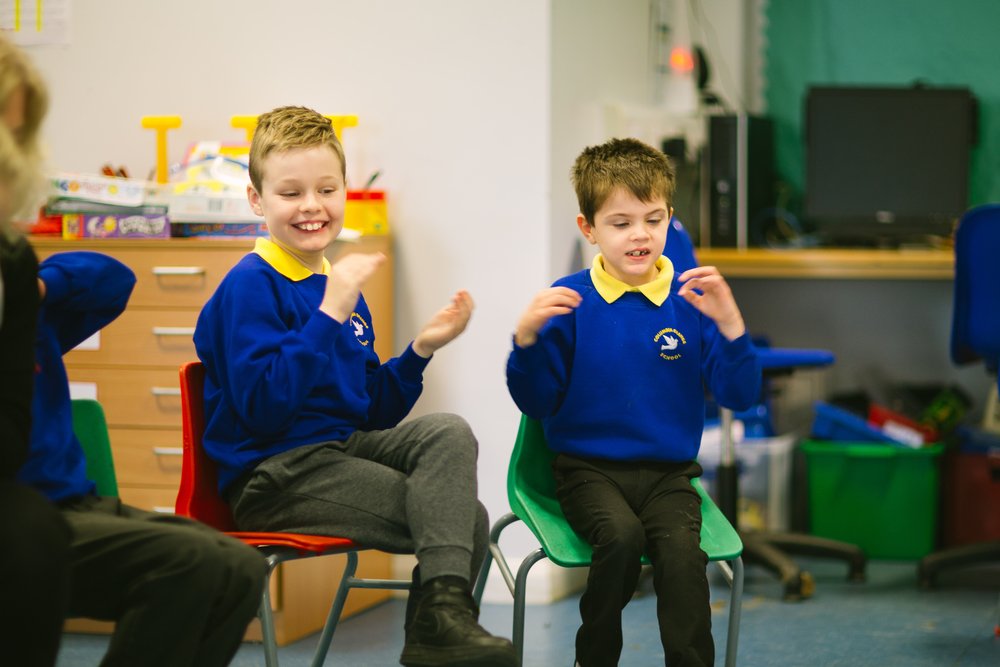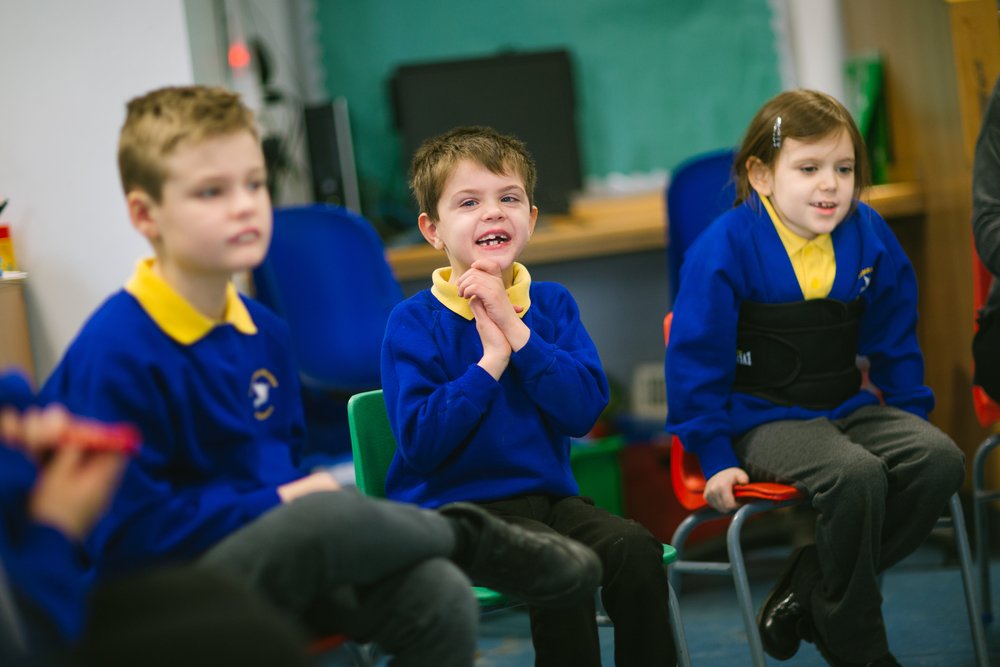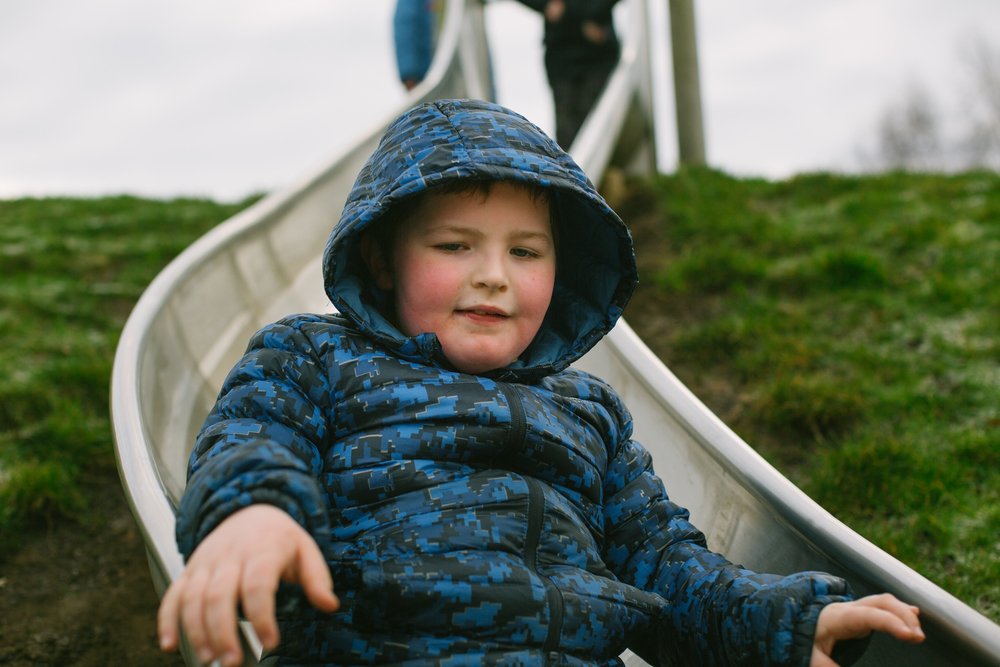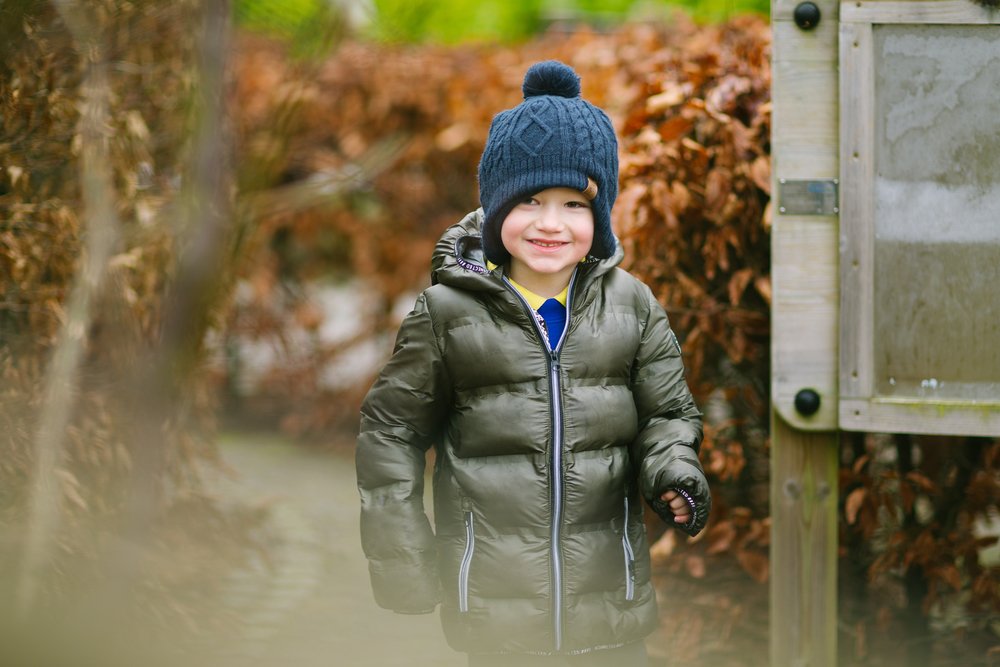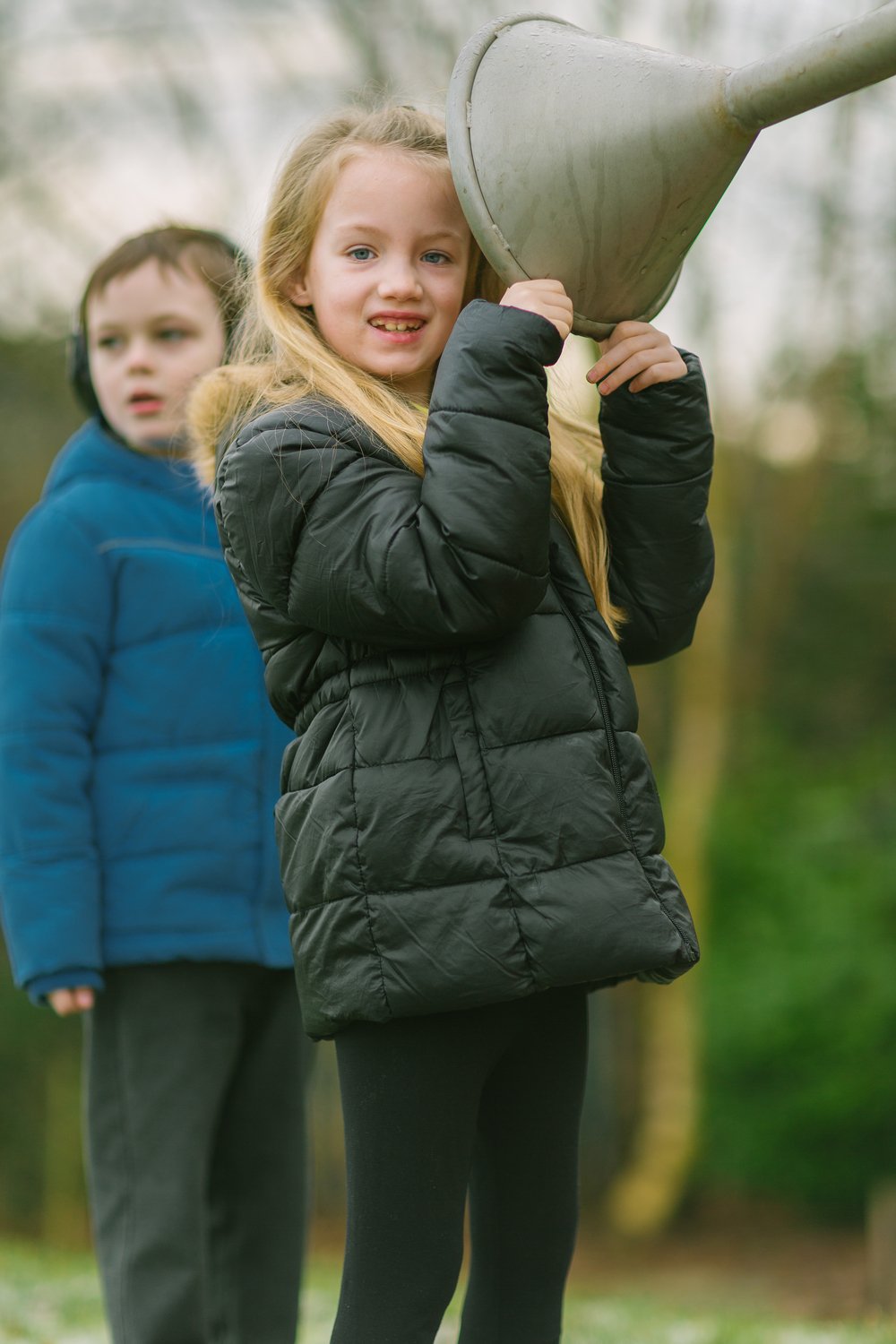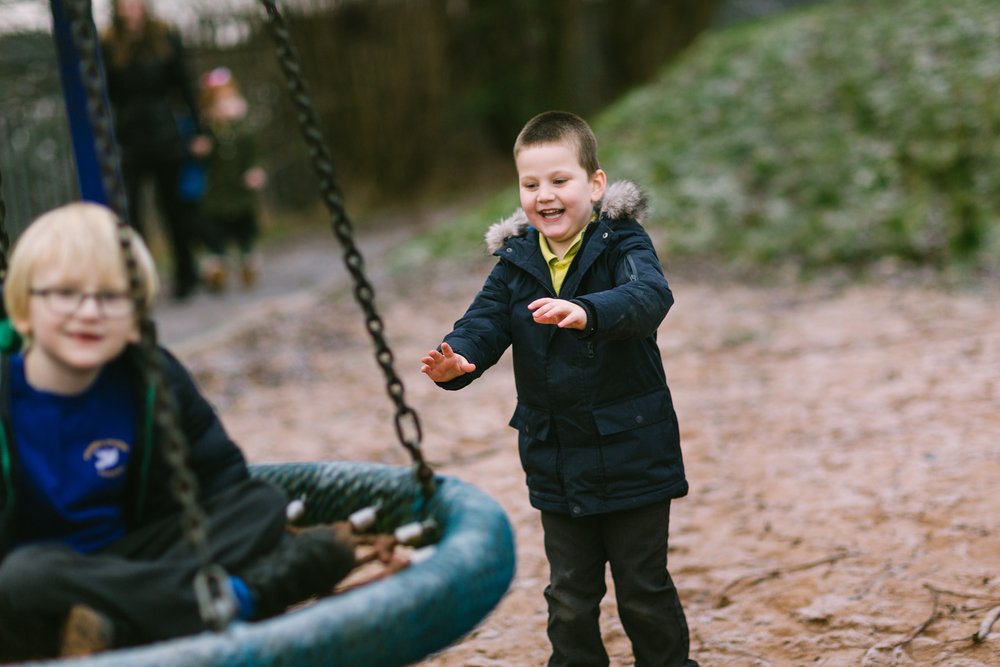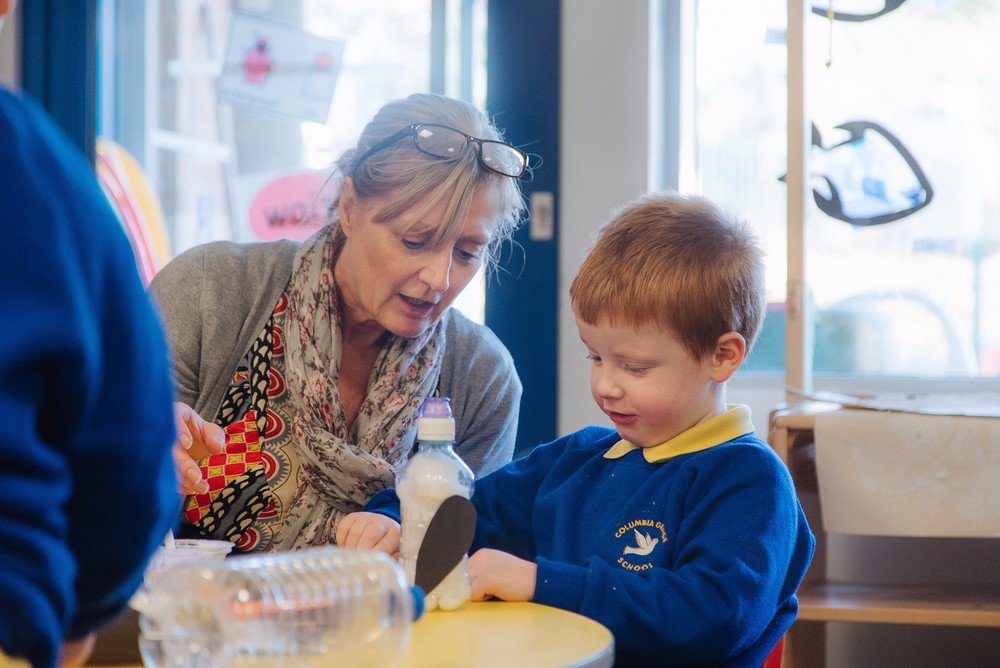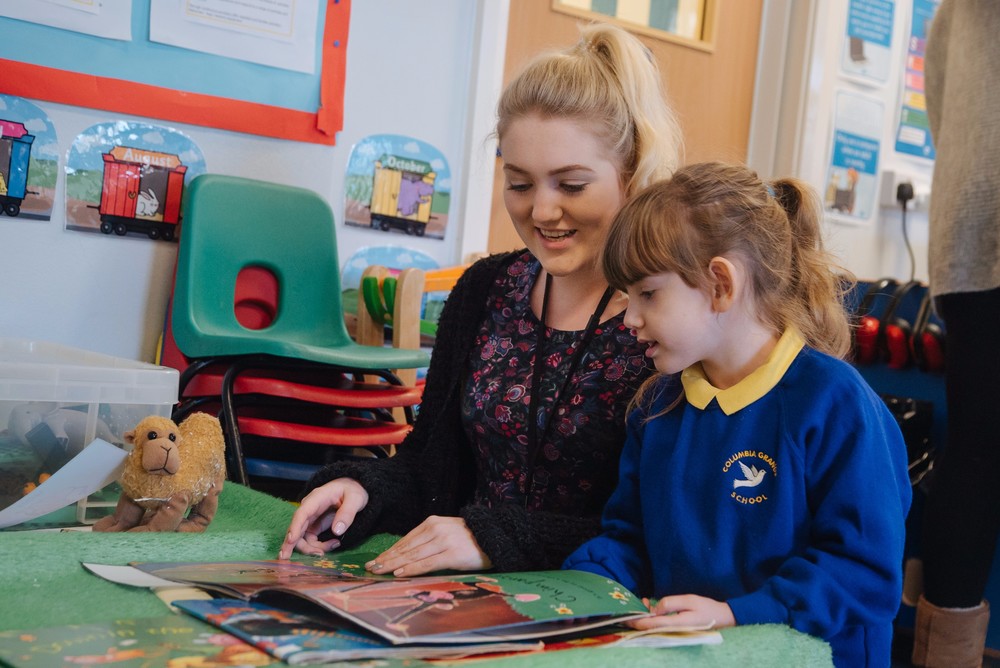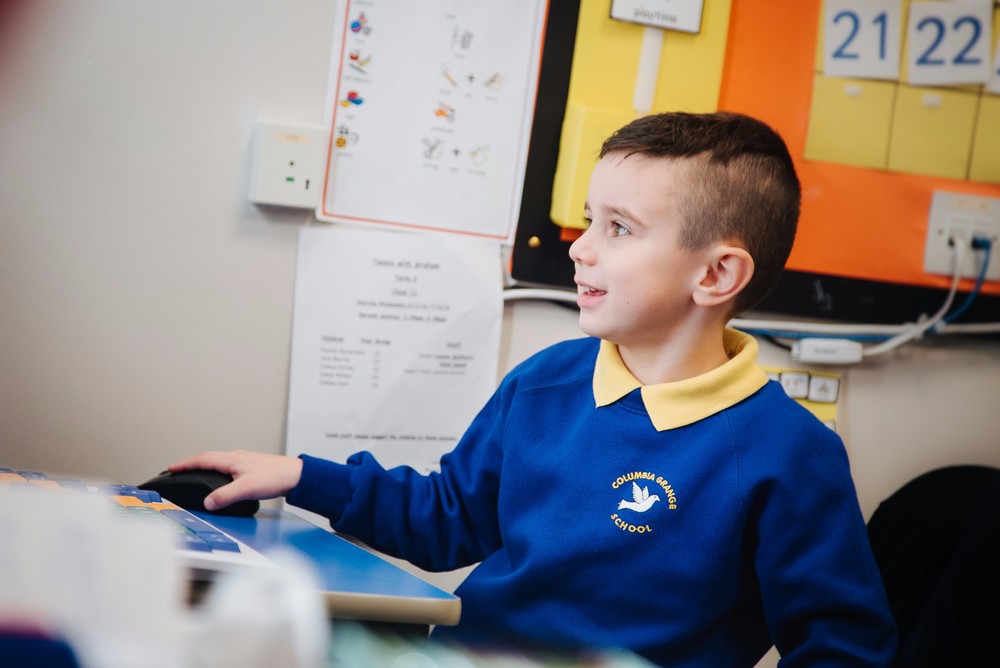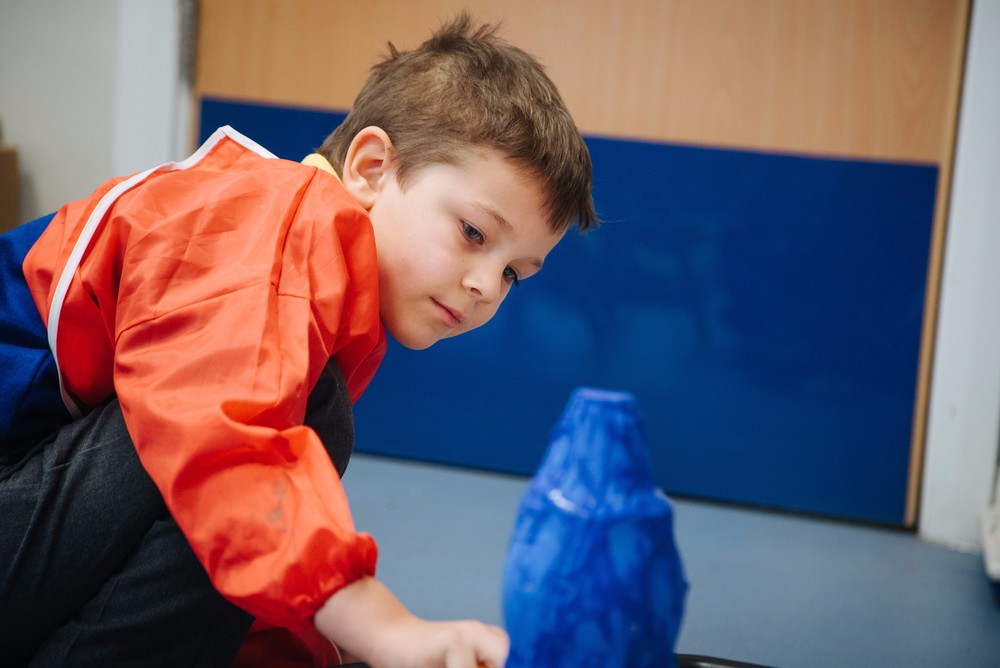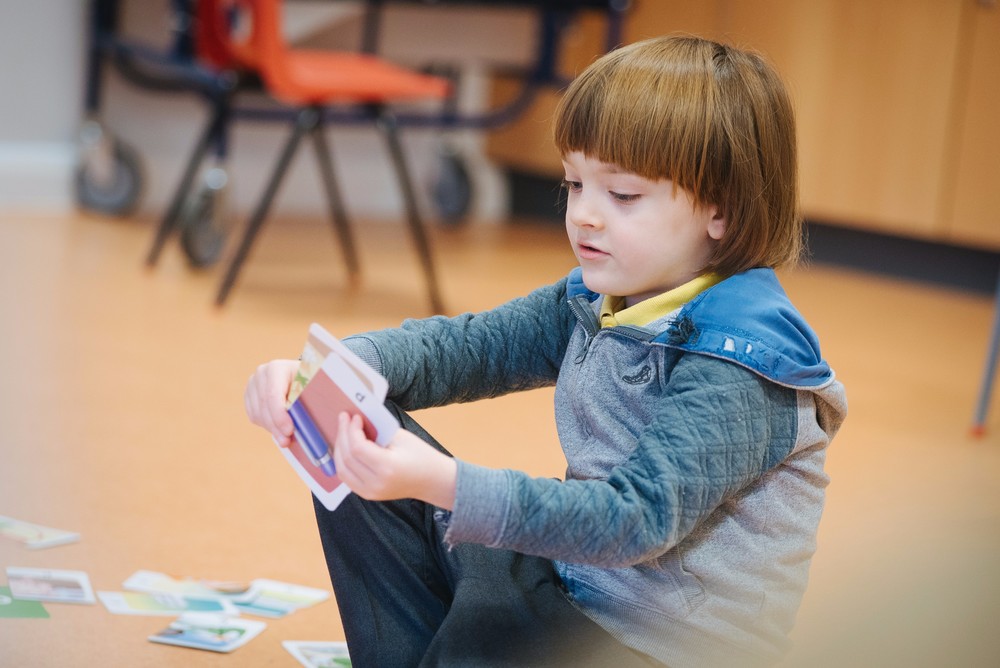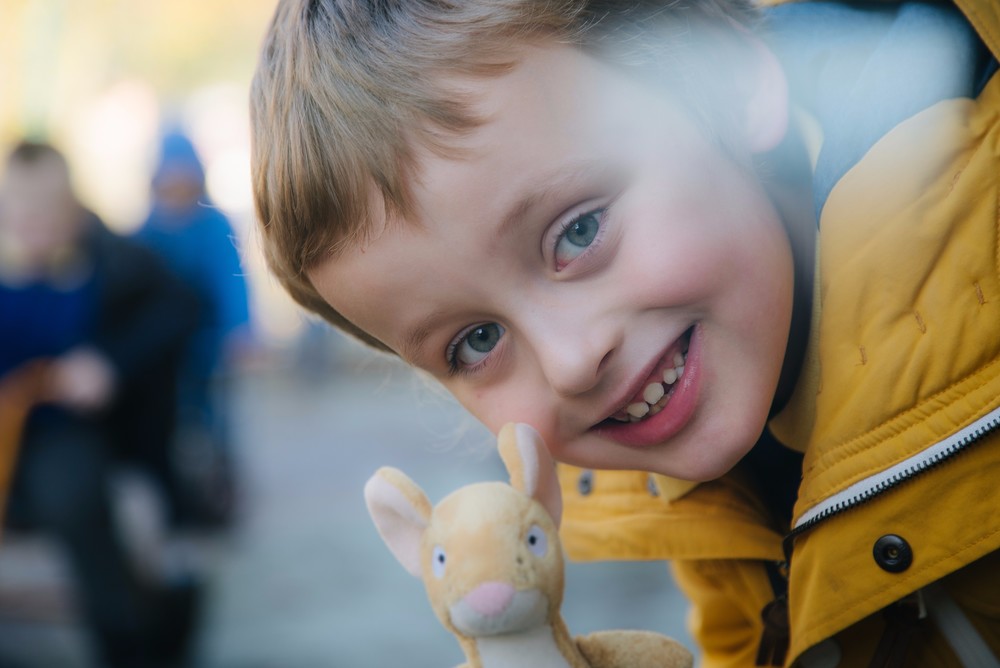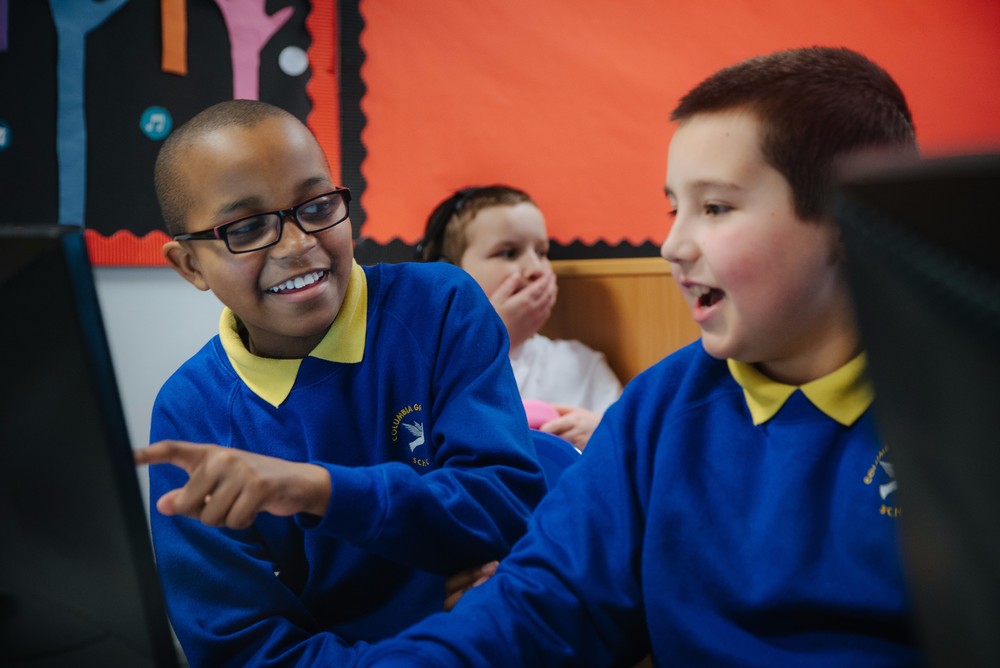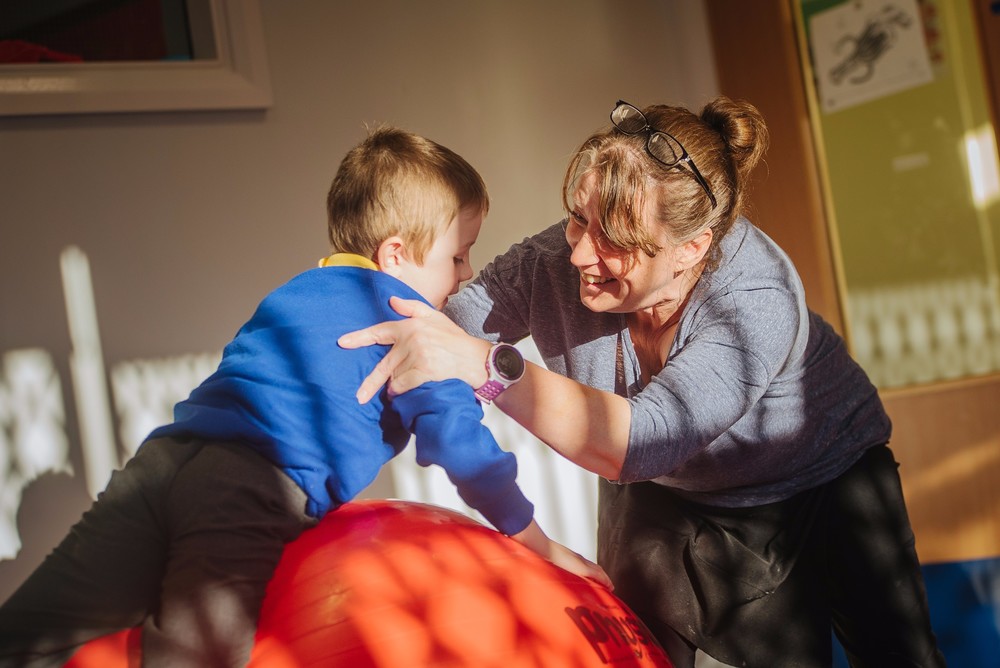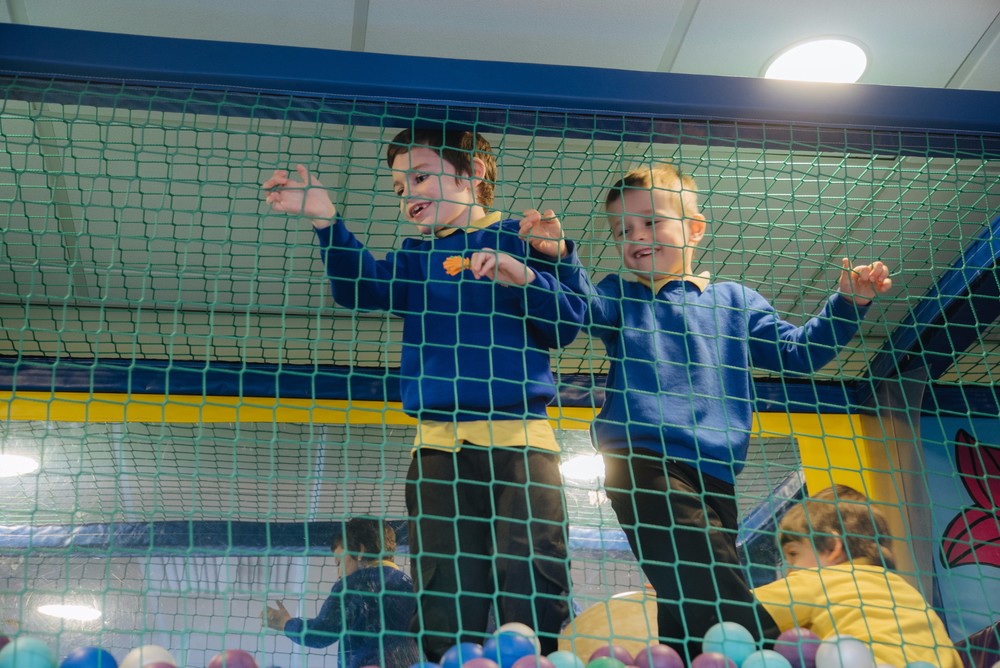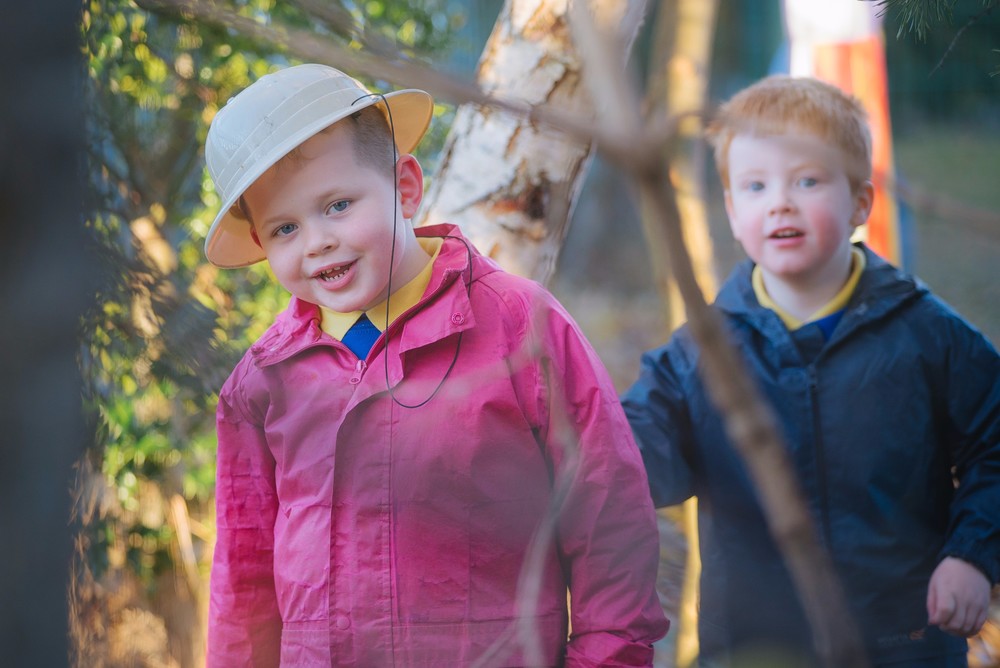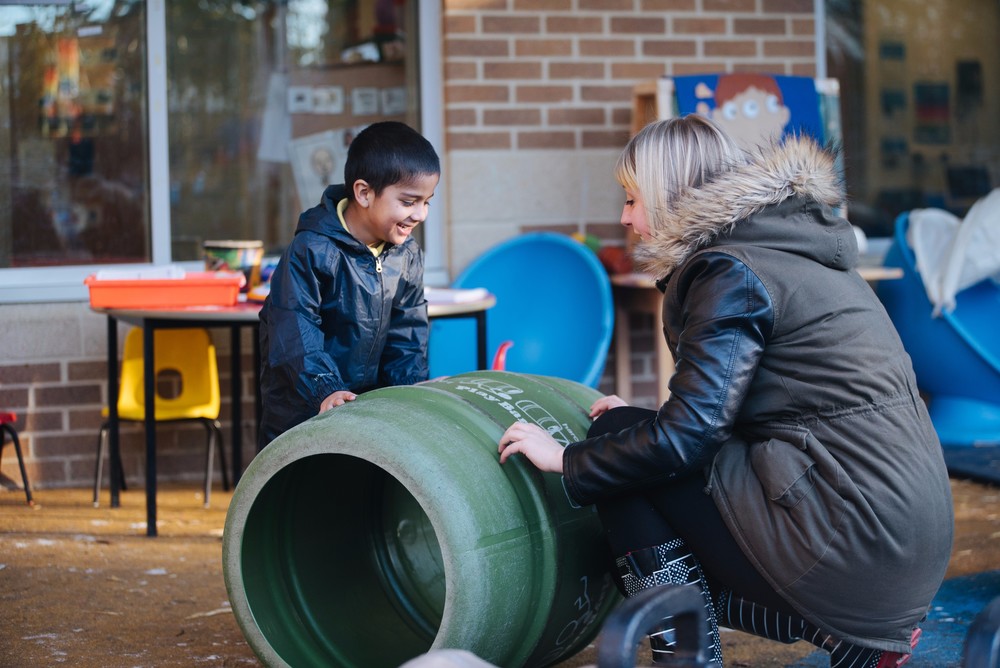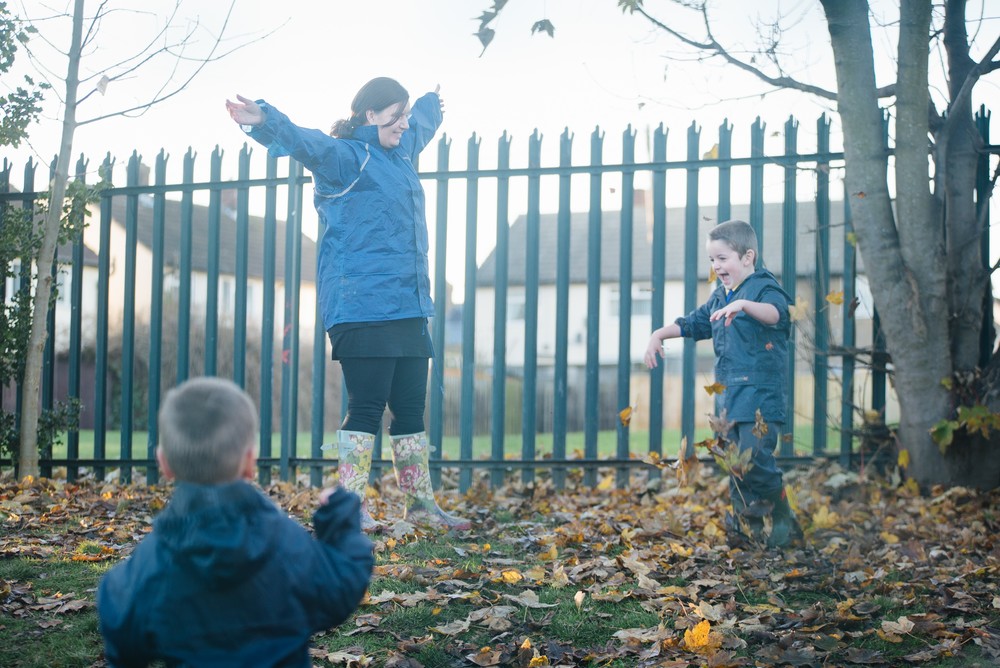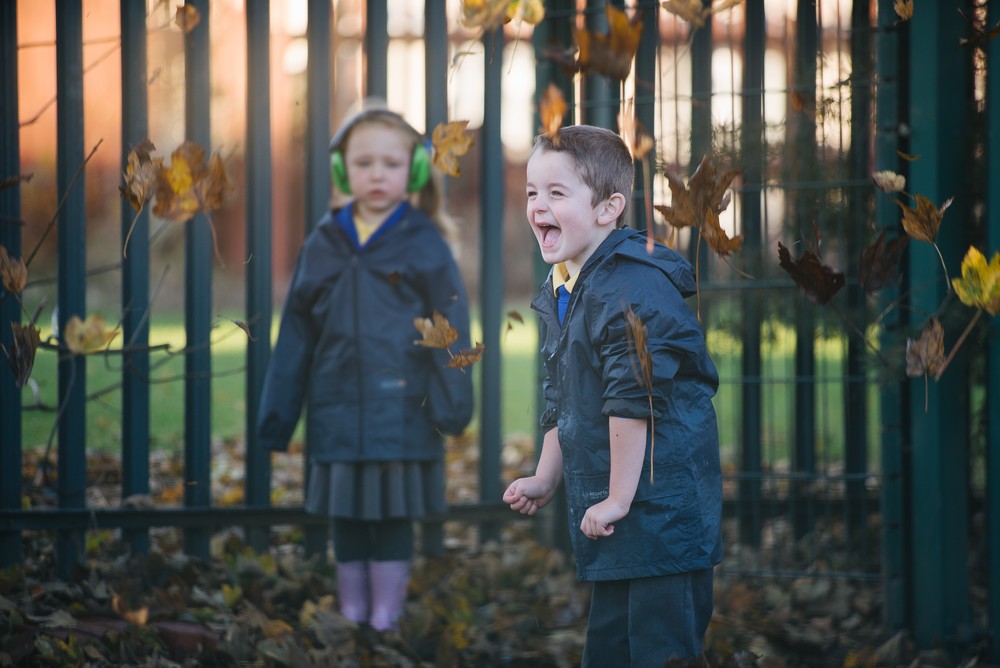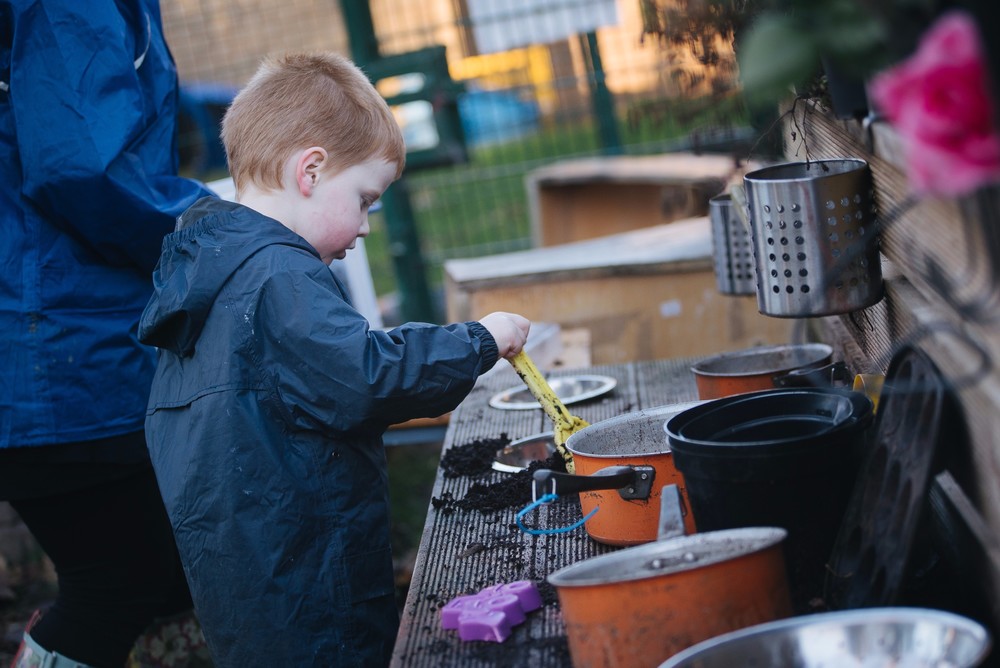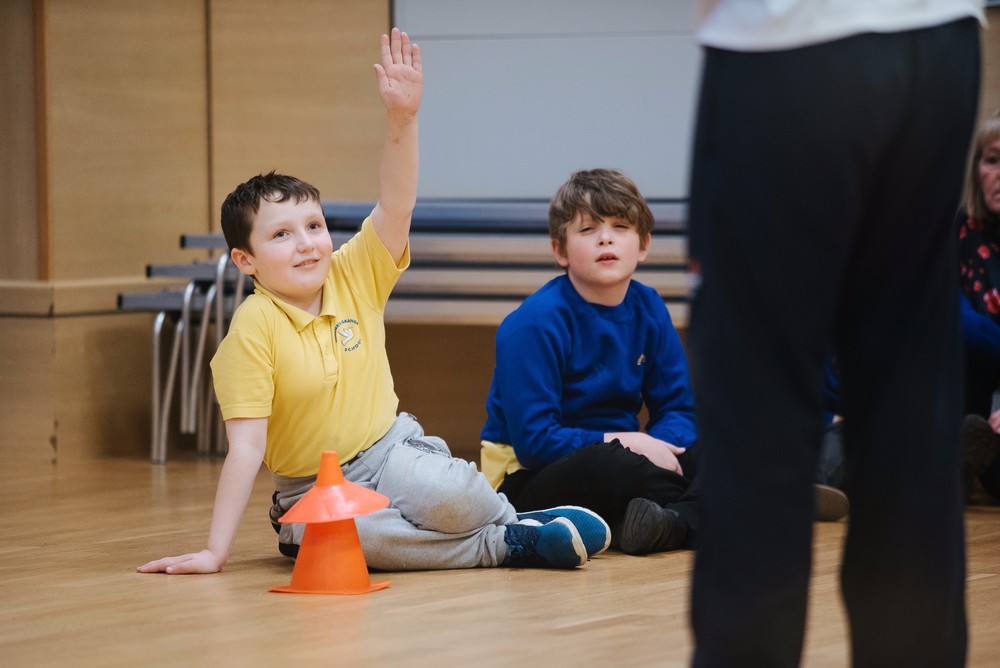 Welcome back! We hope you all had a lovely Christmas and New Year.
We all really enjoyed discussing the holiday and our gifts and then writing about it in literacy.
In maths we used 2D and 3D shapes to fill the castle silhouette.
We didn't have yoga this week so we practiced our dance routines from go noodle.
In art we looked at the artist Jolseph Mallord William Turner and a picture of a castle that he had done. We used pencils to copy his work and they were very good.
This term we are using the bus on a Wednesday so we visited Hylton Castle and enjoyed looking around the old church attached. We then went to Aldi to buy our snacks for this half term.
We had lots of fun doing Rebound,write dance and ball pool in the afternoon. We then celebrated 2 of the children's birthdays in the class with a special birthday snack.
We all joined in really well with Attention Everyone and created a lovely castle picture for our display.
In cookery we made our own castle shaped sandwiches they were delicious.
We finished the week off with swimming and we all tried really hard getting dressed and undressed.
Have a lovely weekend :-)
The Small Knight and George and the Royal Chocolate Cake!
This week we are going to delve into the book about the missing Royal Chocolate Cake!! Can we find the missing chocolate cake or will it be missing for the Royal party?....we shall see!!
We have enjoyed reading this new story this week. We have used brilliant reading skills to talk about the pictures and order the story. We wrote or used symbols to construct sentences about the story. We have tried to use our phonic skills to write and read words.
It was a cold, blustery day on Wednesday when we went on our educational visit. But we braved the cold and walked around Lumley Castle in Chester-le-Street. The children described the castle as 'big' and 'old'. They compared Lumley Castle with their previous visit to Hylton Castle; saying Lumley Castle was 'bigger'.
In cookery, the children baked chocolate cupcakes and some of them enjoyed eating them later in the day. We are definitely improving our cooking skills; mixing, pouring, spreading.
Yoga was a hit in Class 5 this week. All of the children enjoyed and followed instructions very well.
On Friday, the children came into school with smiles and could tell me they were looking forward to swimming and that they like swimming. They did very well building confidence and learning the structure of the lessons (getting in and out of the pool safely, walking around the pool, and swimming up the pool in the lanes).
The Small Knight and George and the Royal Chocolate Cake!
Continues......
This week we started with....
On Monday morning we entered the classroom and their was lots of muddy footprints and chocolate cake crumbs we just knew that the brigands had been in our classroom over the weekend and stolen the royal chocolate cake! We found lots of clues in our classroom and the letter from the king asking us to help him find the chocolate cake. We solved the clues and found the chocolate cake in the hobbit house!
In maths this week we have been doing lots of addition work. We added knights onto the castle and counted with cubes to help us.
In ICT and topic this week we made shields,swords and spears to go in our role play area.
In Literacy we looked at photos from our discovery on Monday and sequenced them we then used colorful semantics to make our sentence.
We did lots of yoga positions and followed the instructions for the yoga game.
On Wednesday we visited the castle ruins at Newcastle and then we visited China Town supermarket for some Chinese style snack. The whole class did some really good number formation in write dance then we used oil pastels to recreate work by Joseph Mallord William Turner.
We made gingerbread knights in cookery this week by following the recipe-even though one of the adults missed out an important ingredient they still tasted yummy!
On Friday we went swimming. Some of us were practicing kicking our legs and some of us were practicing getting our faces wet. We all did a super job.