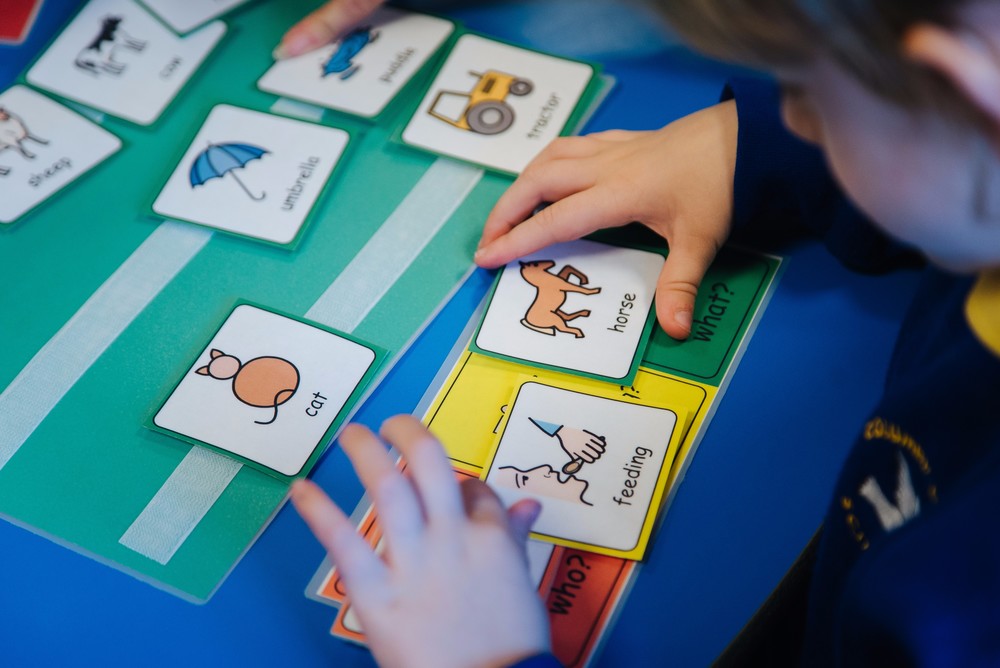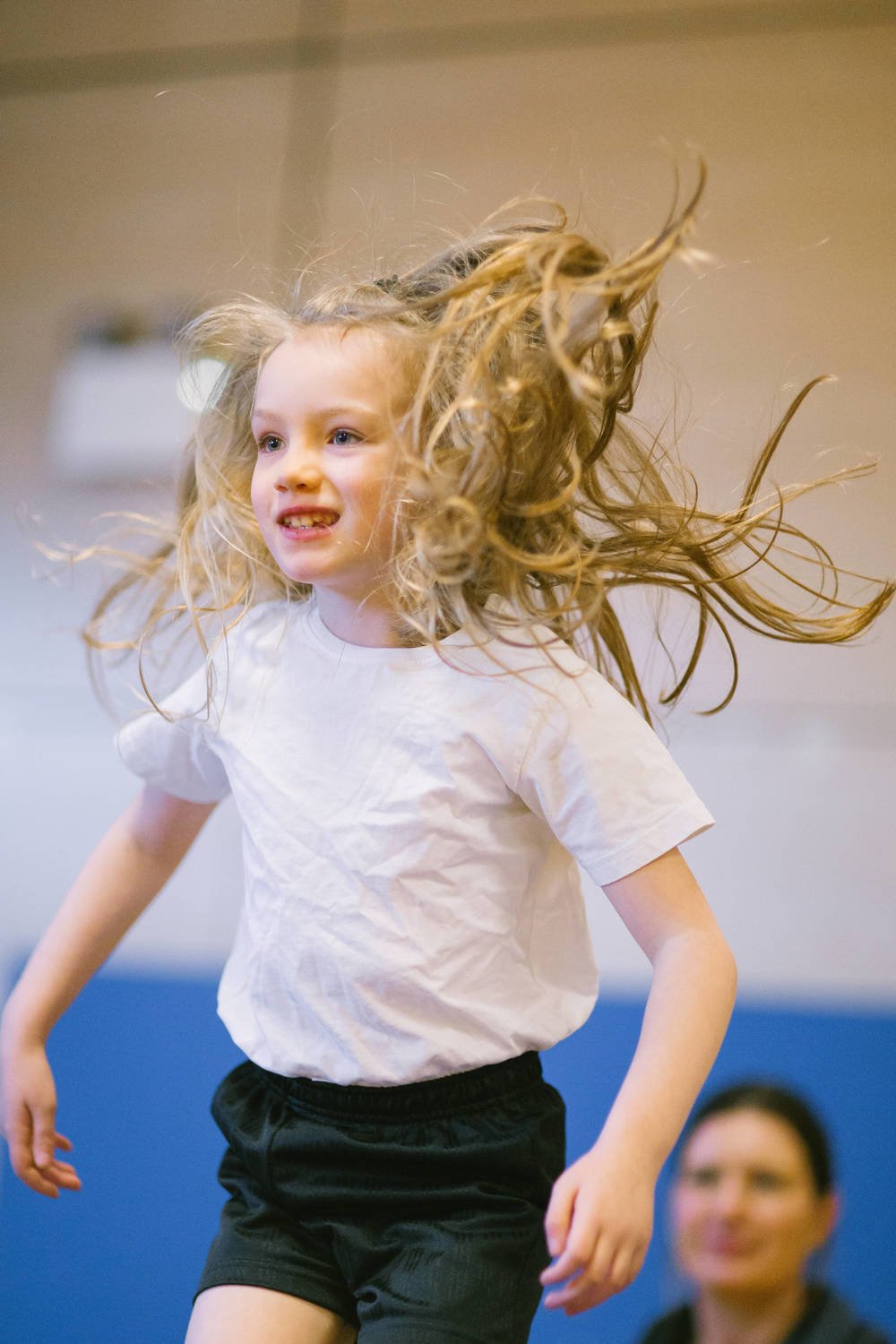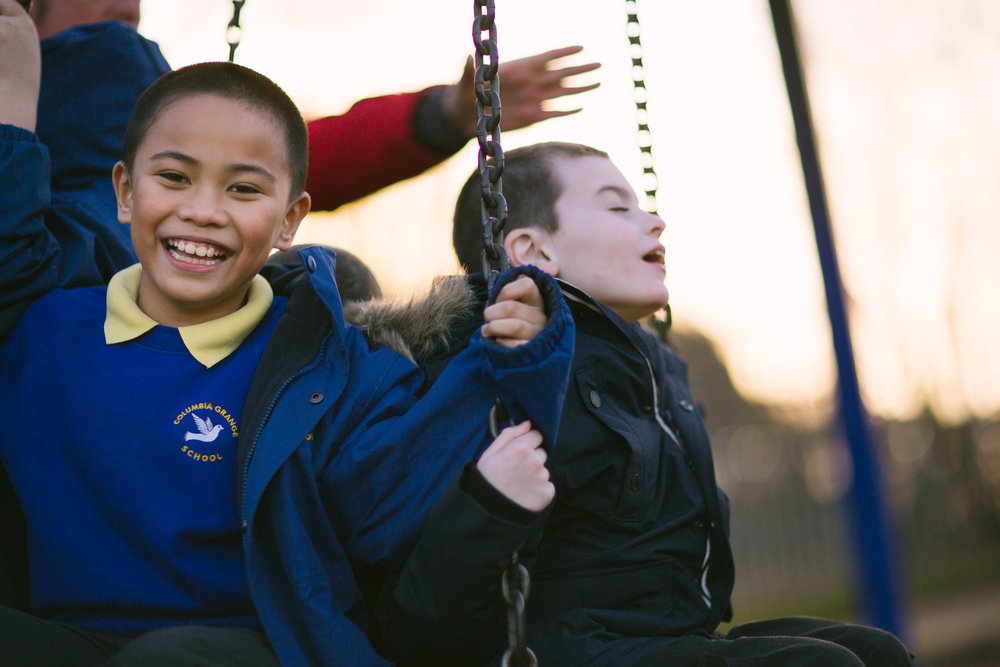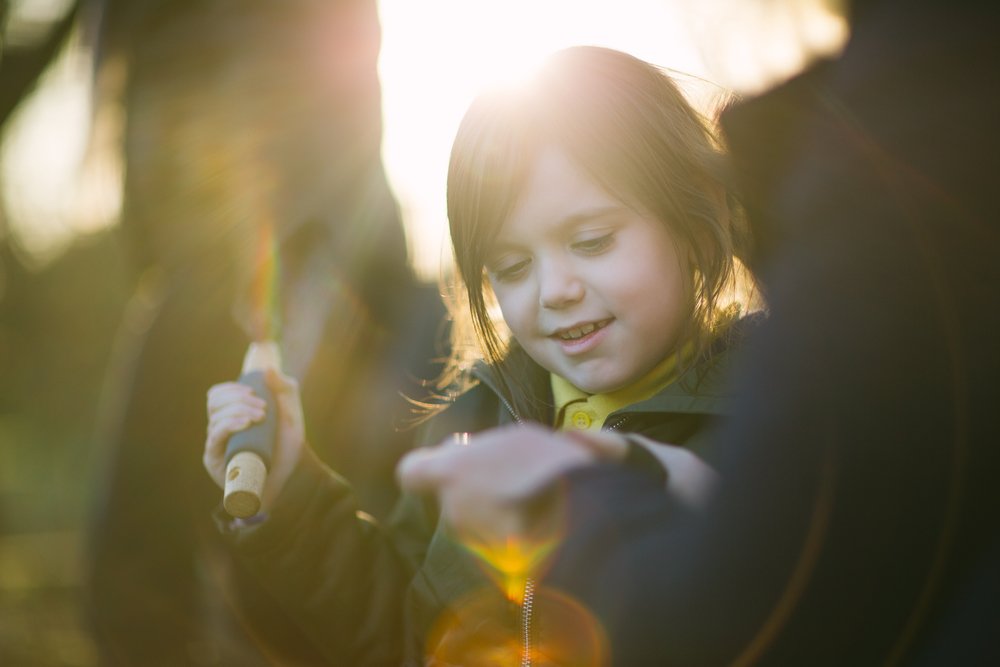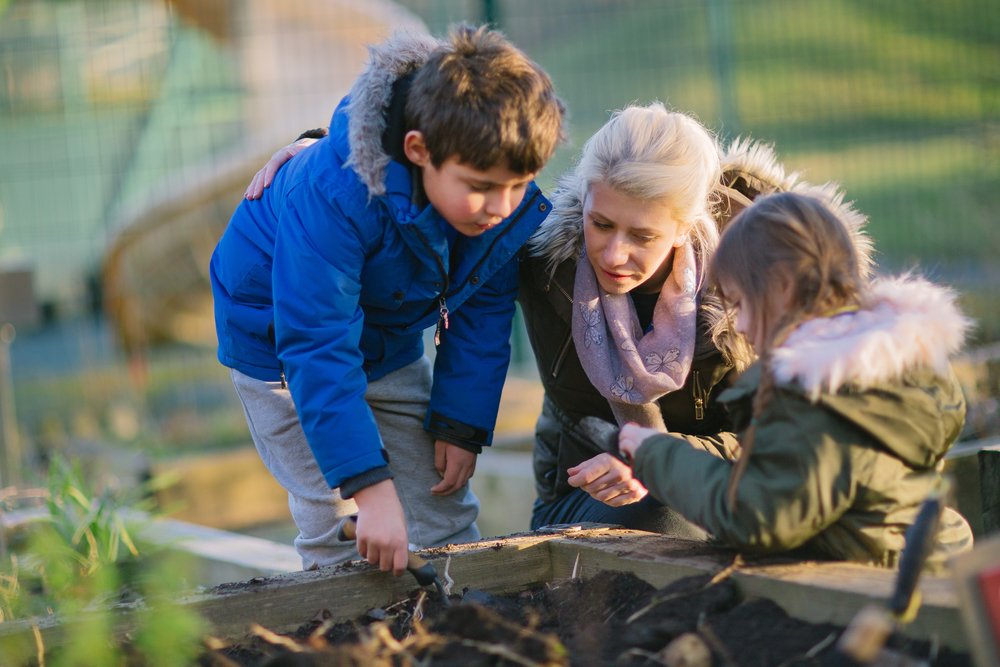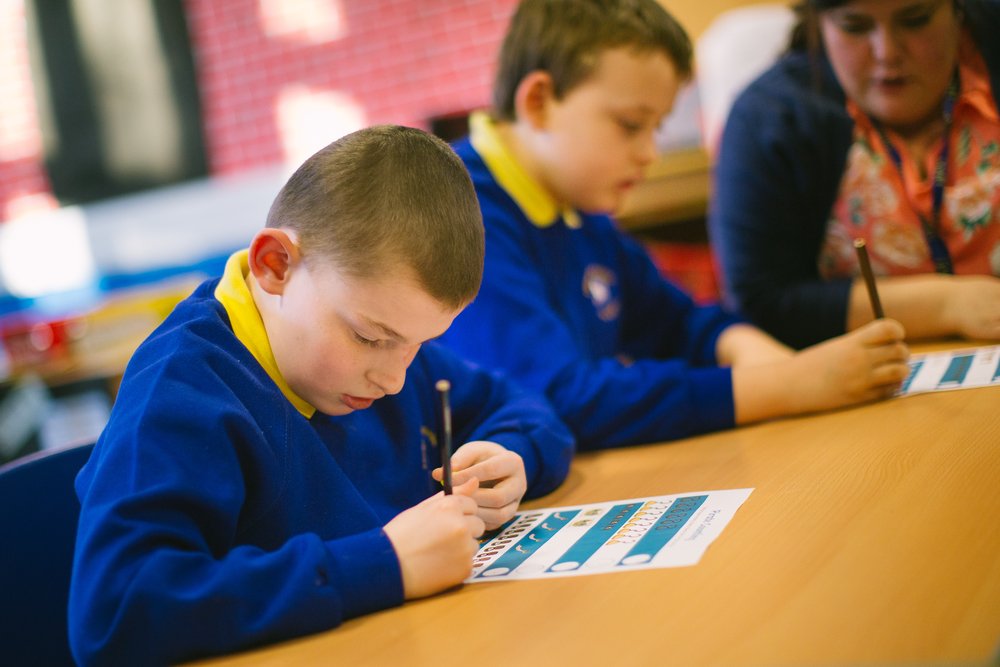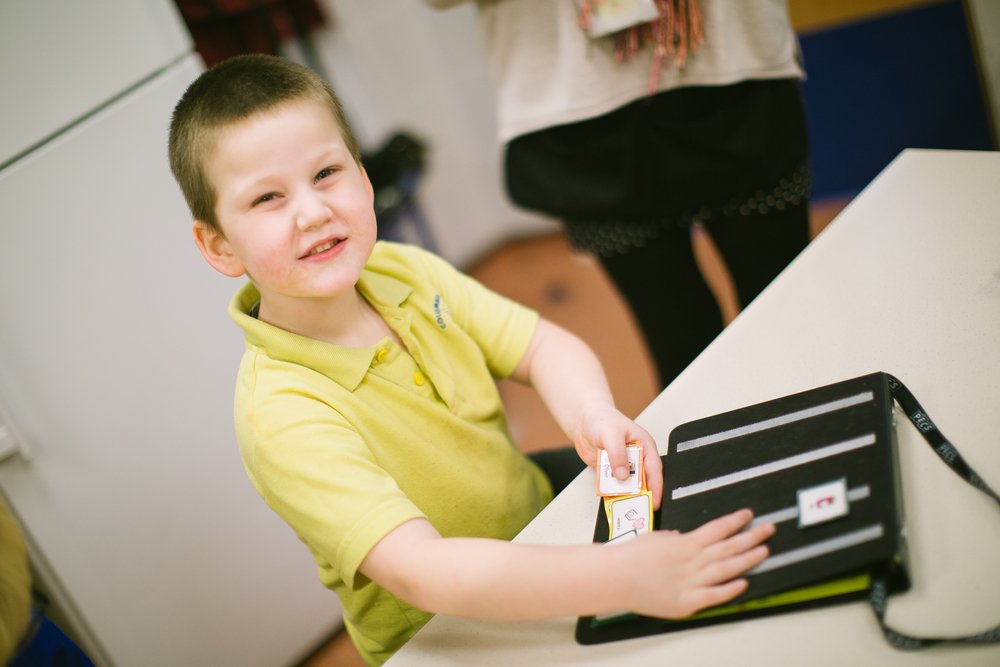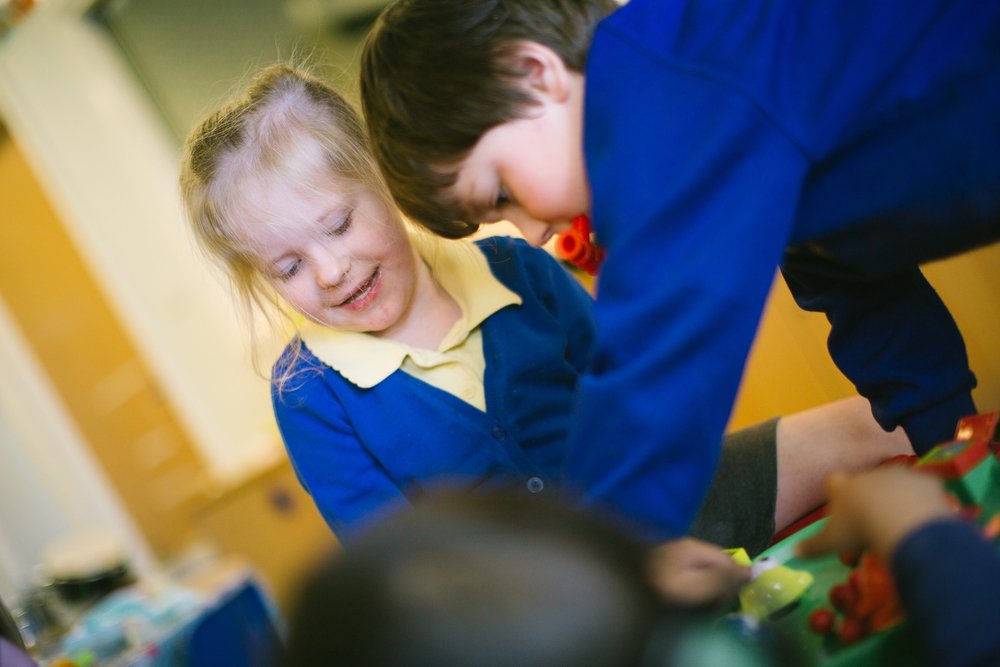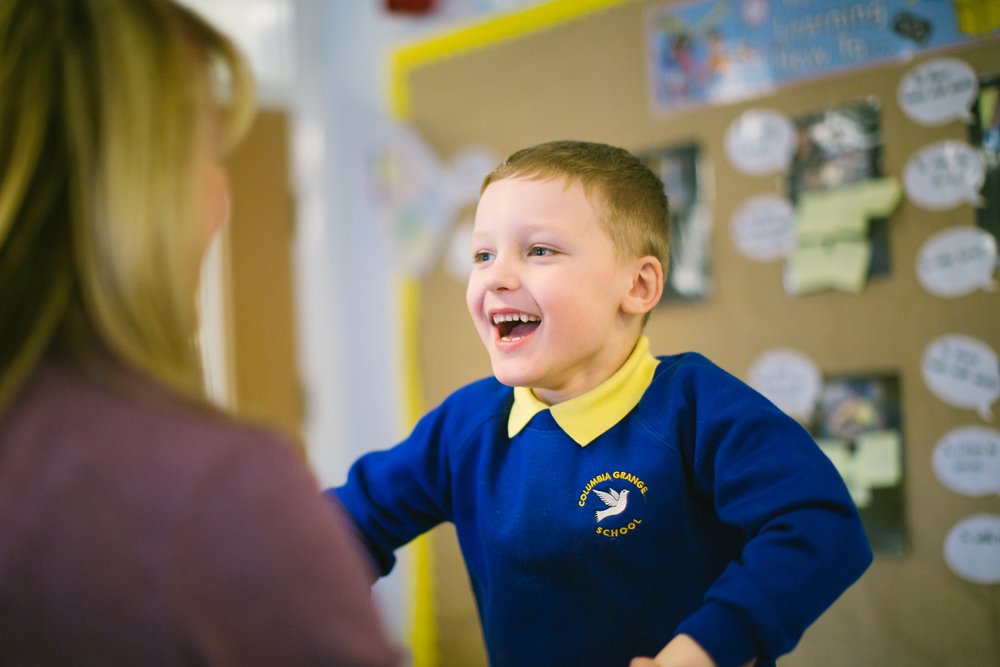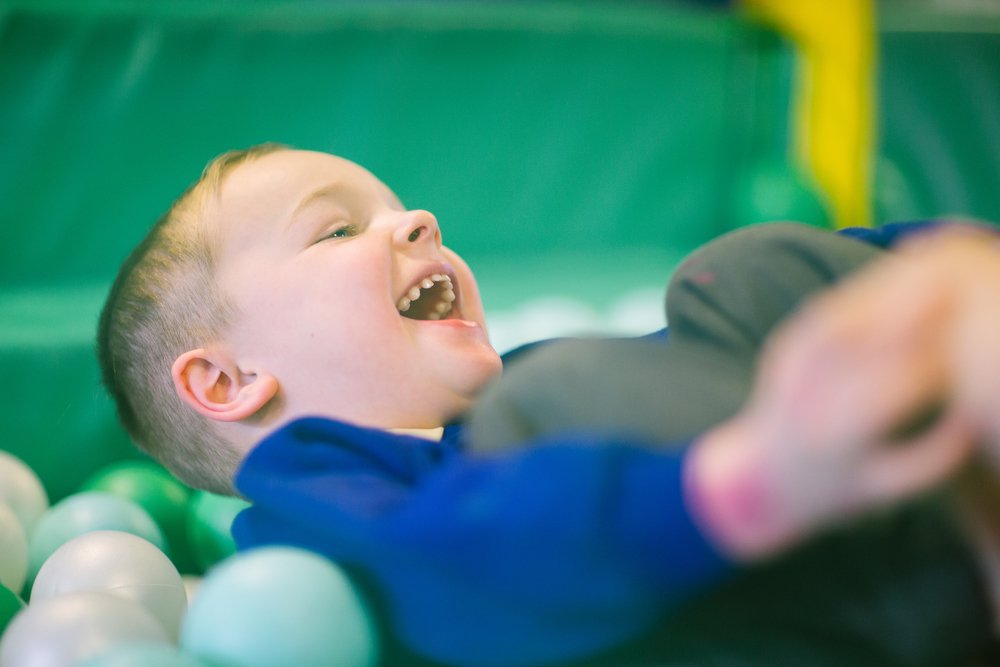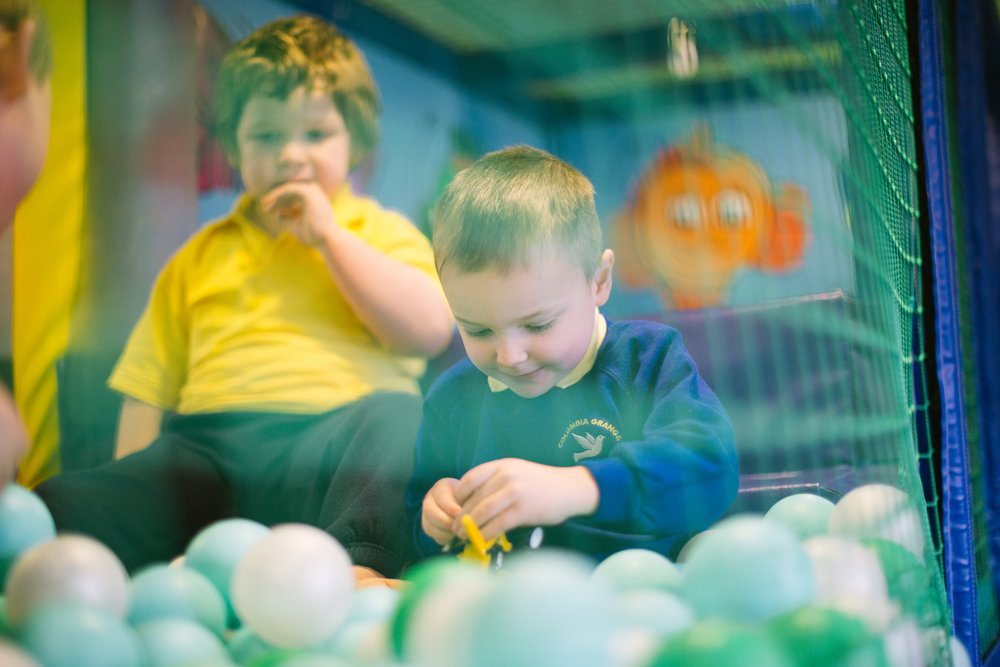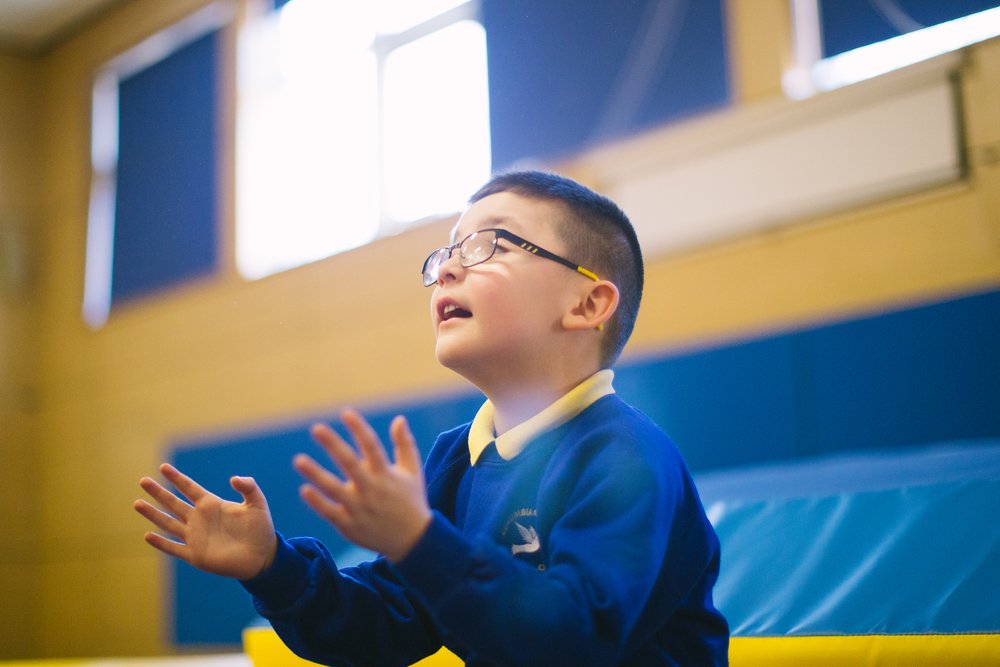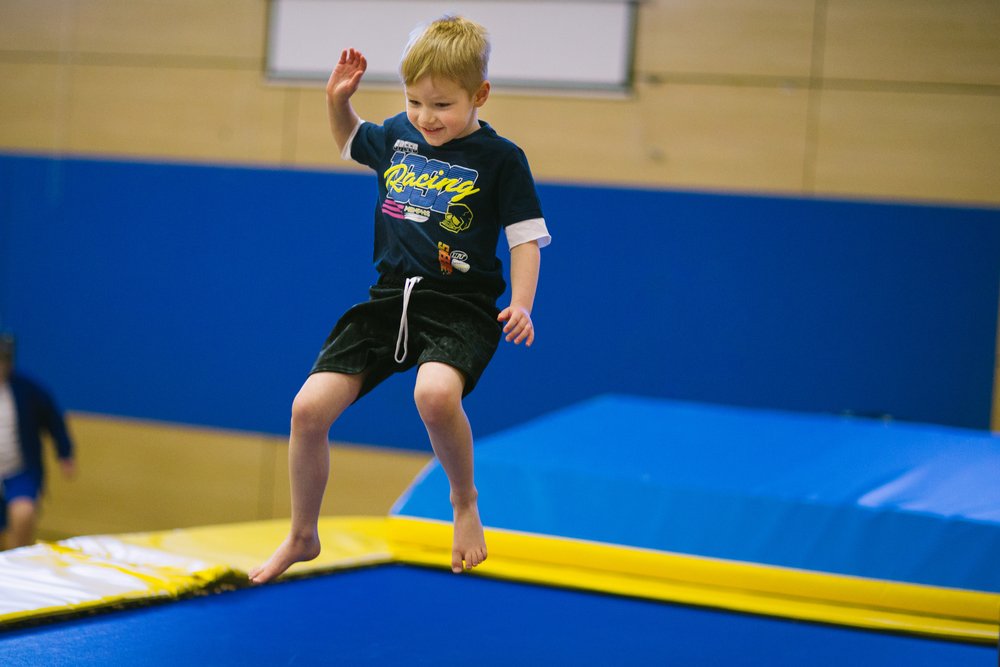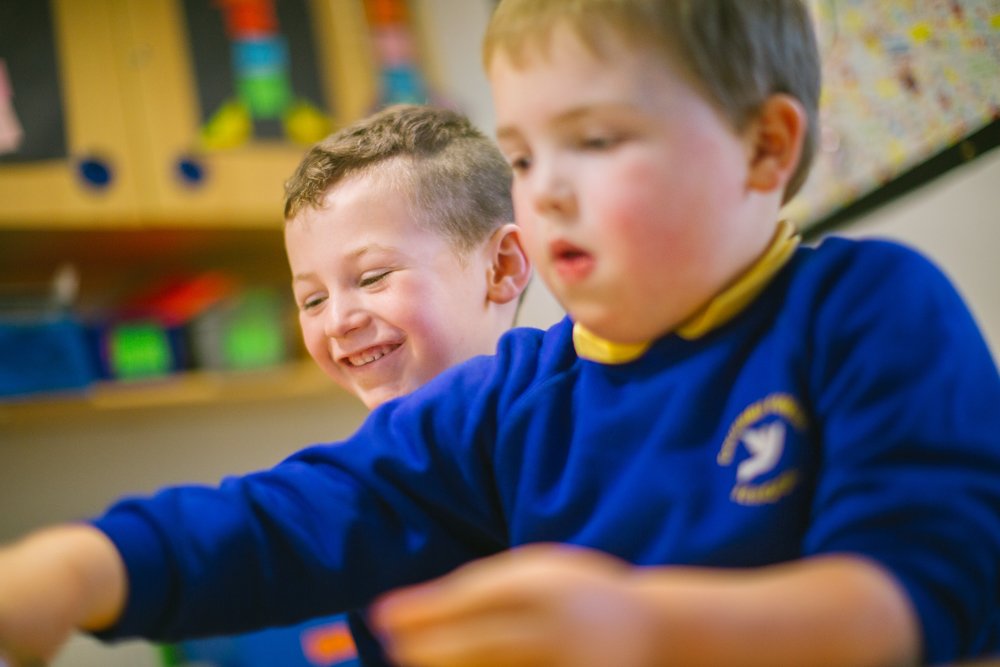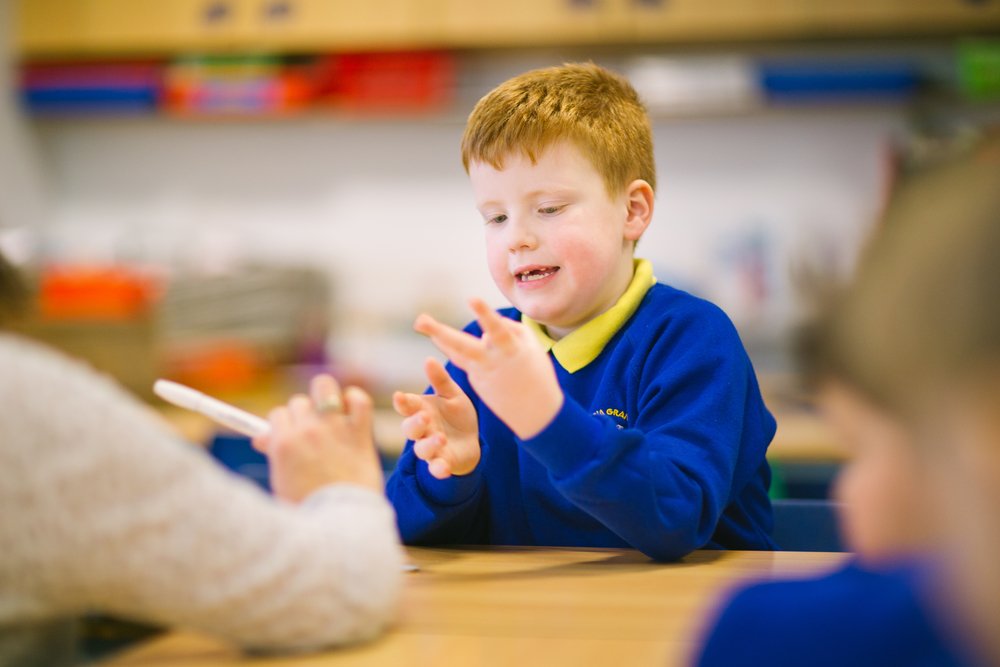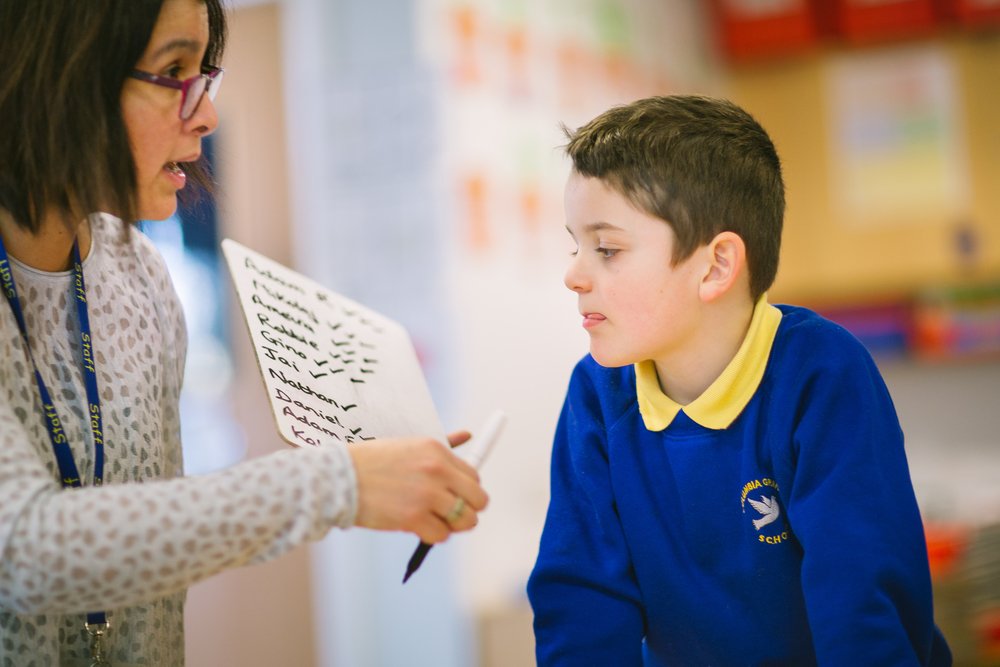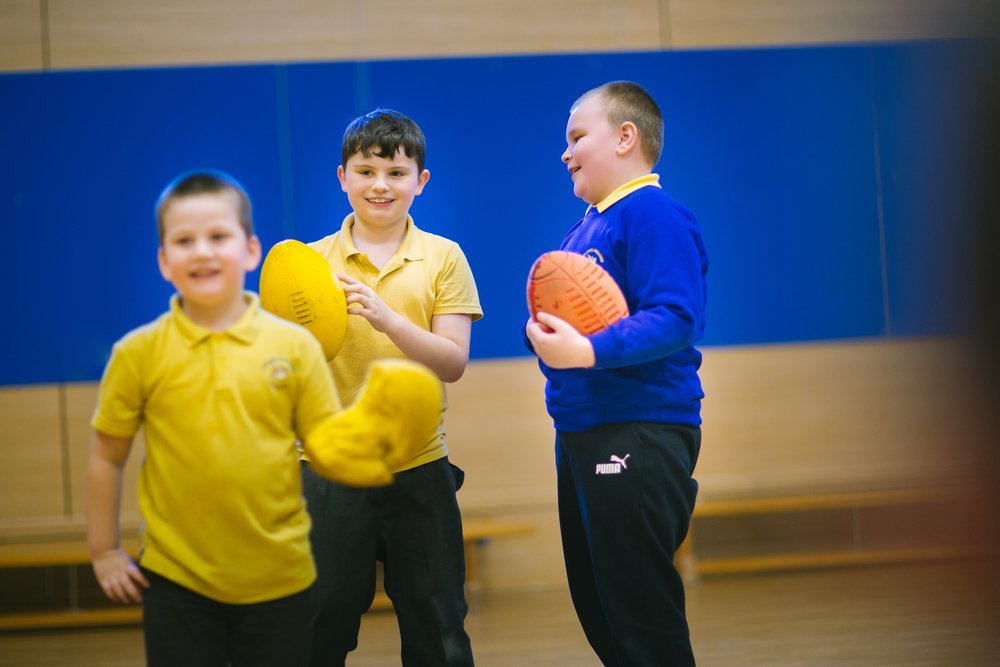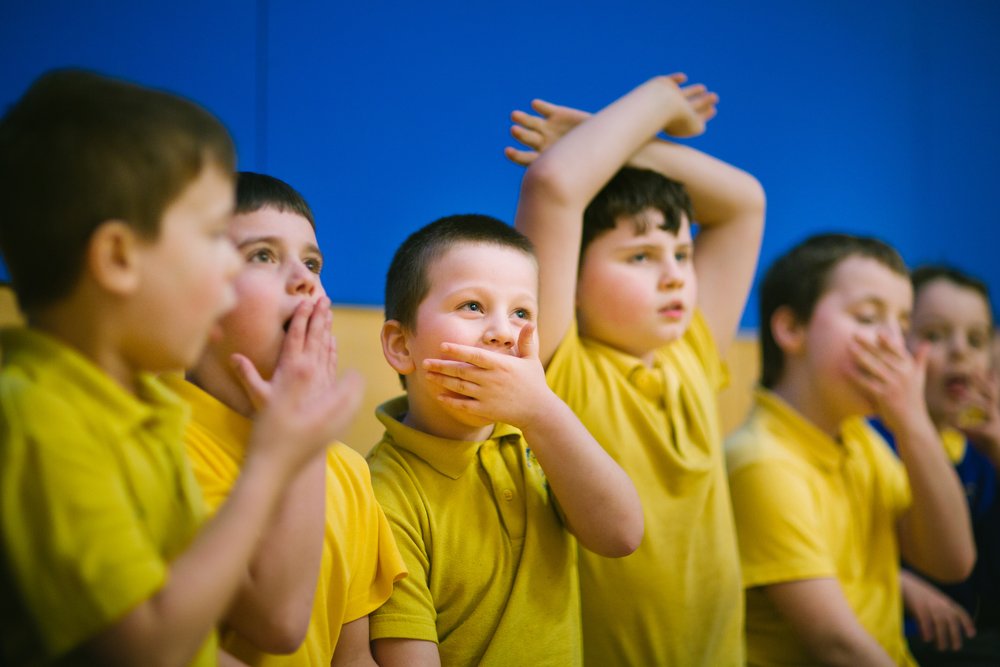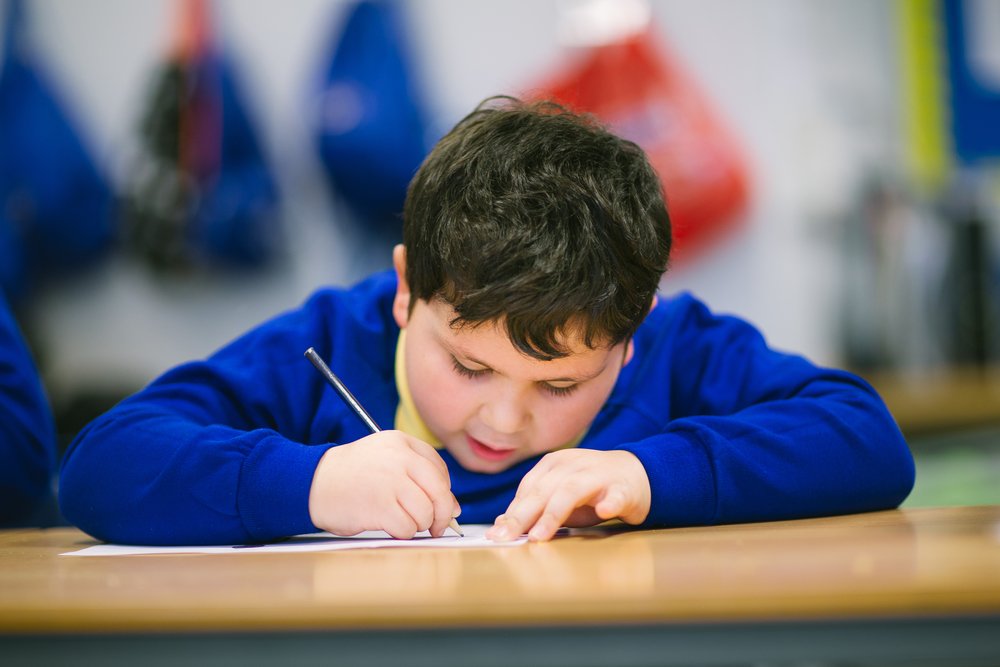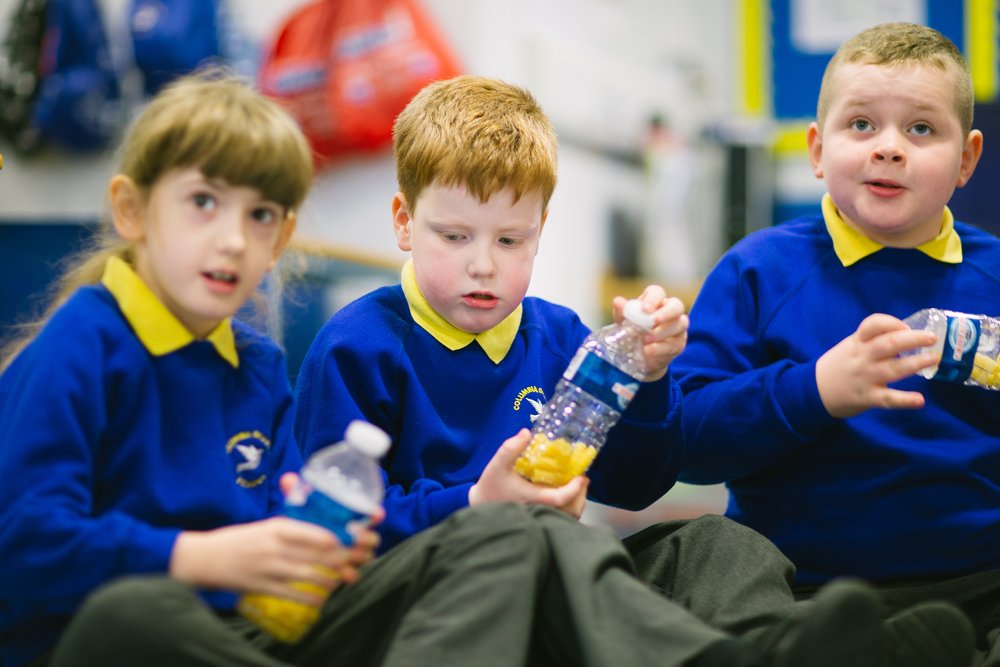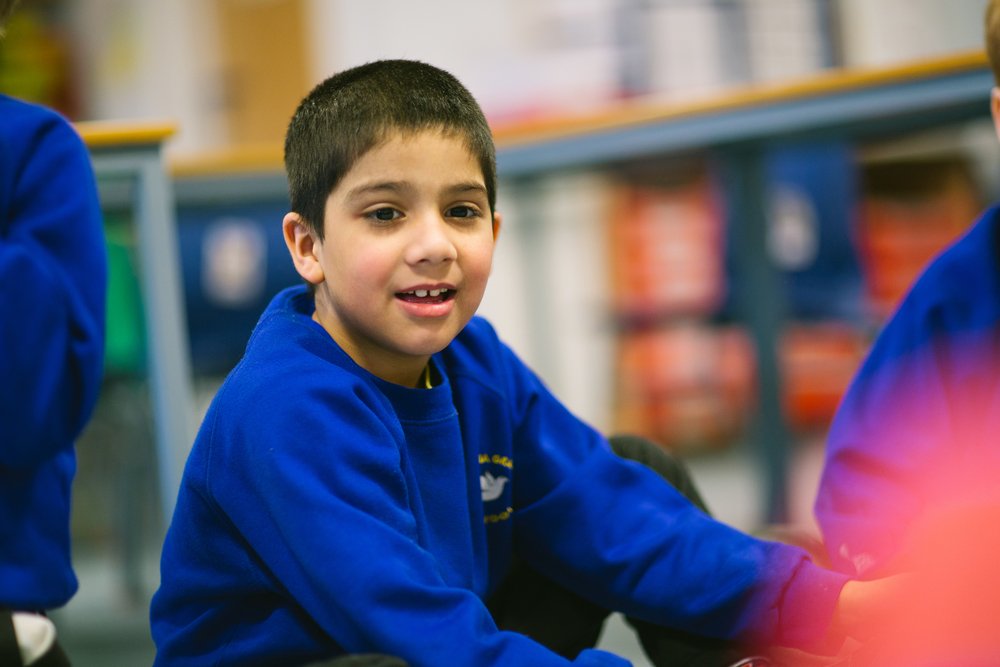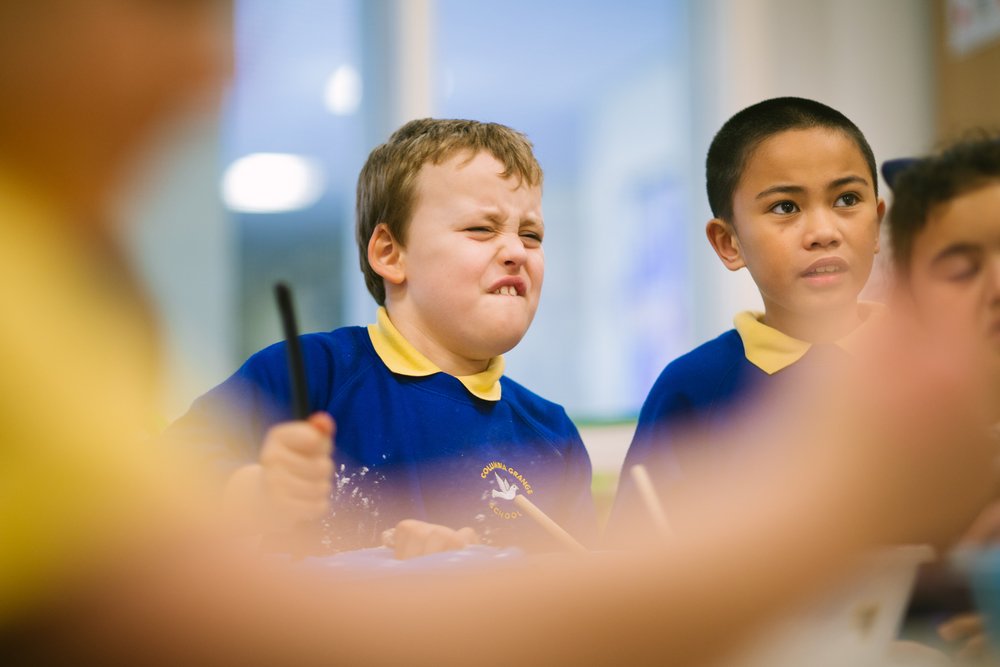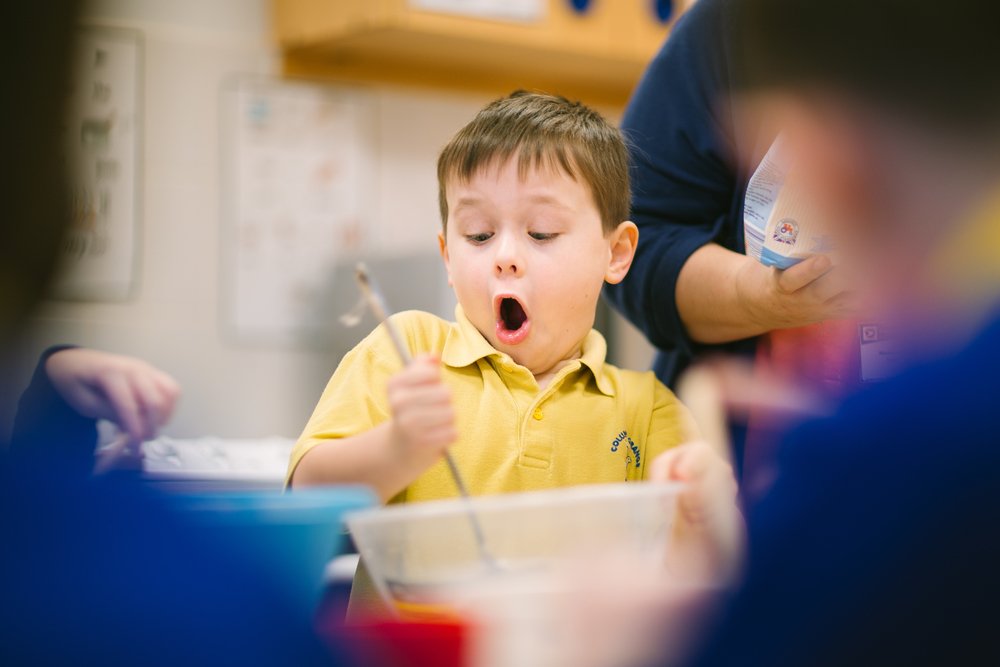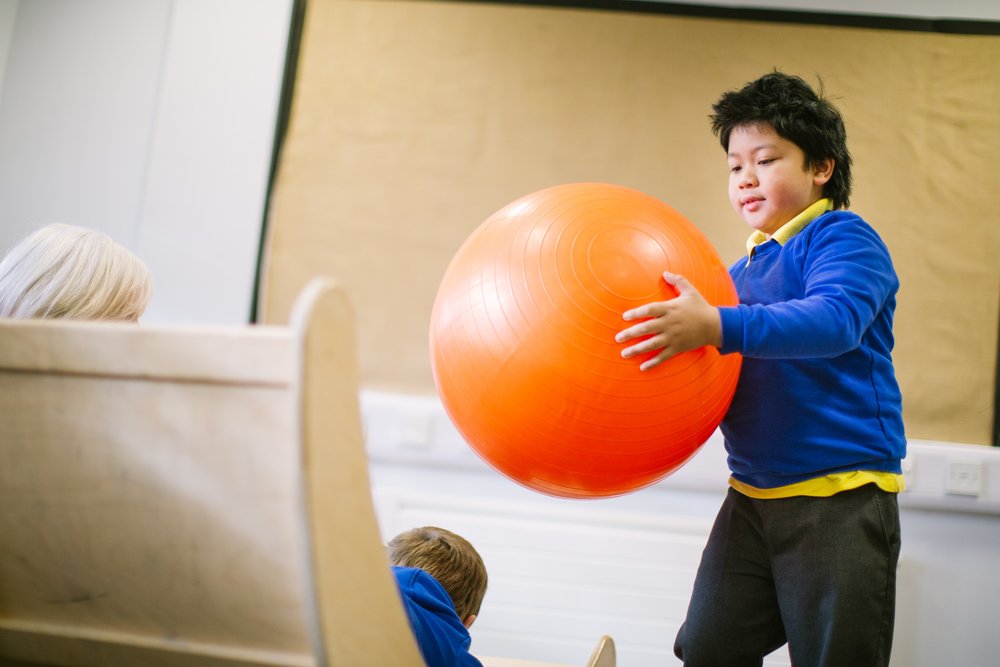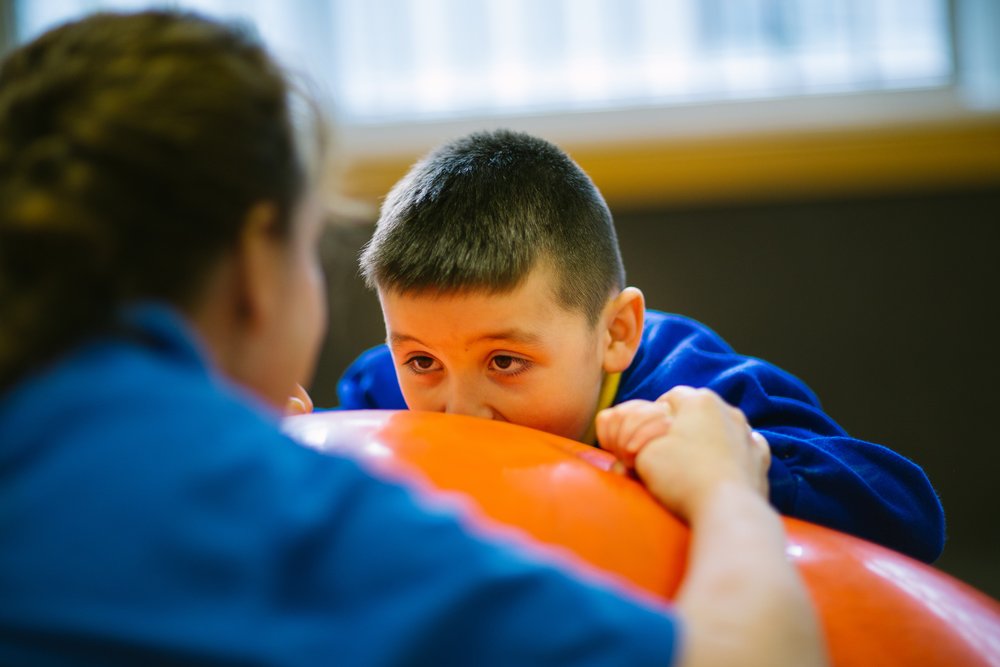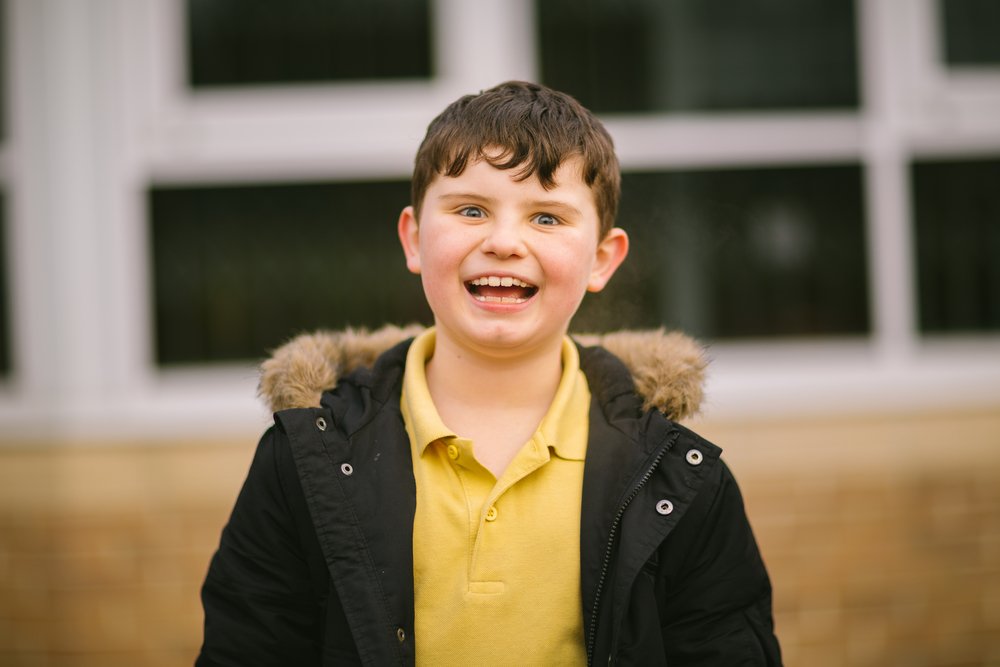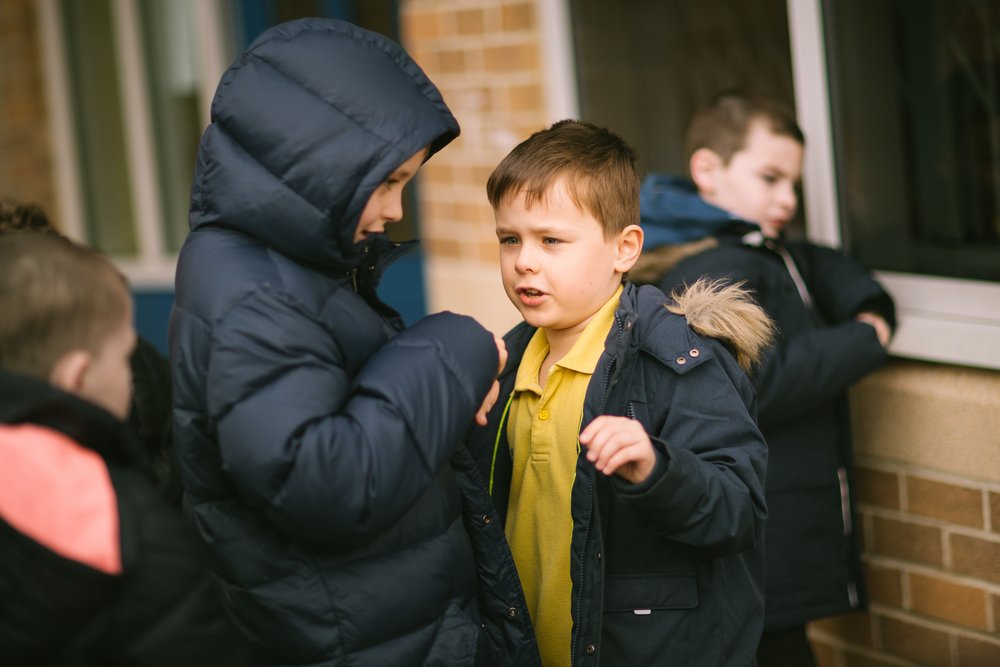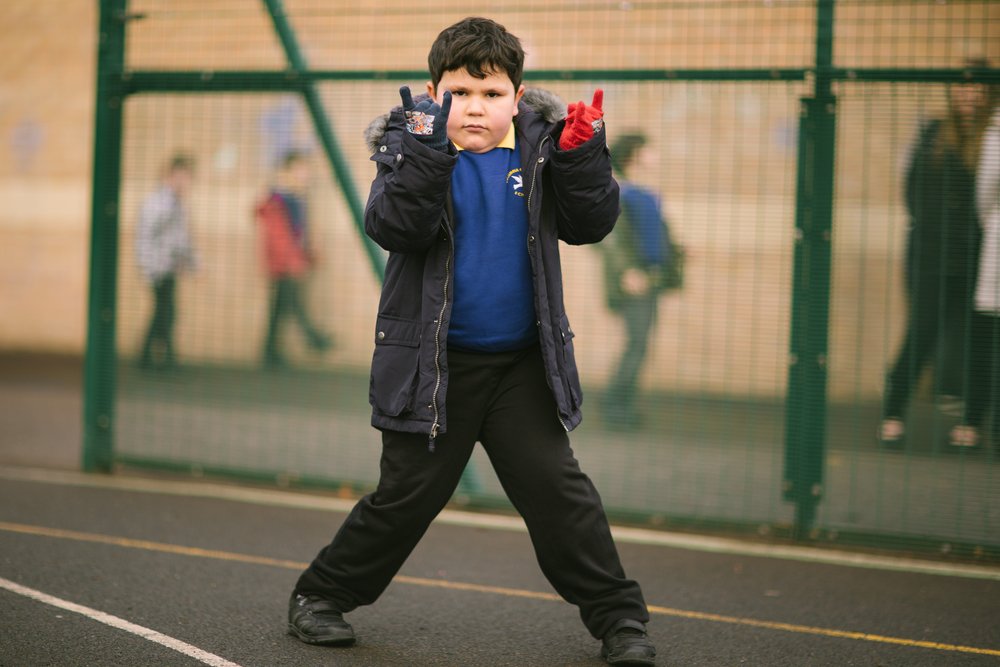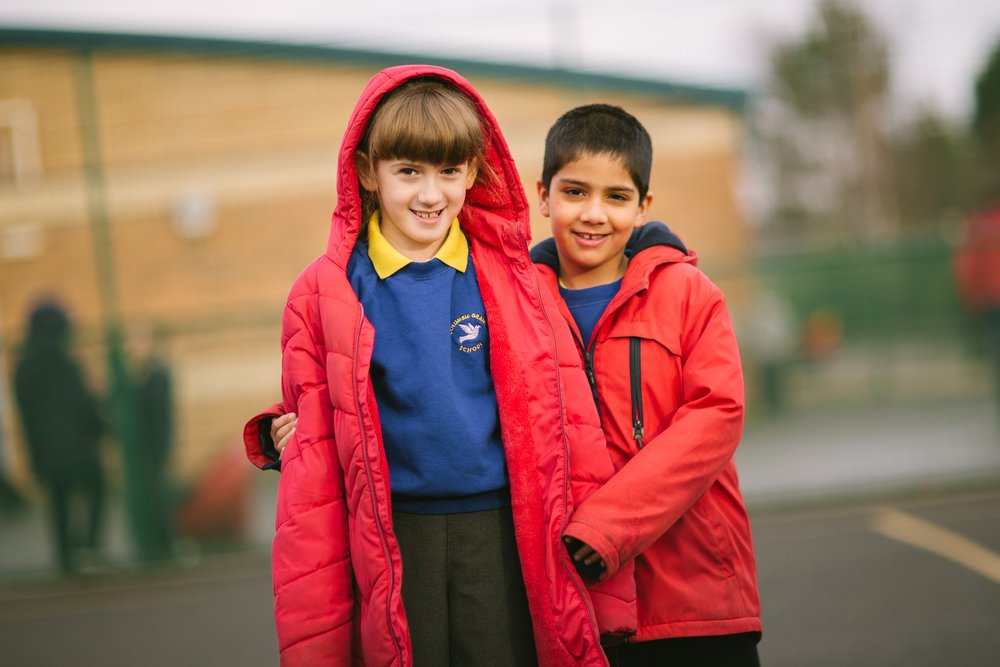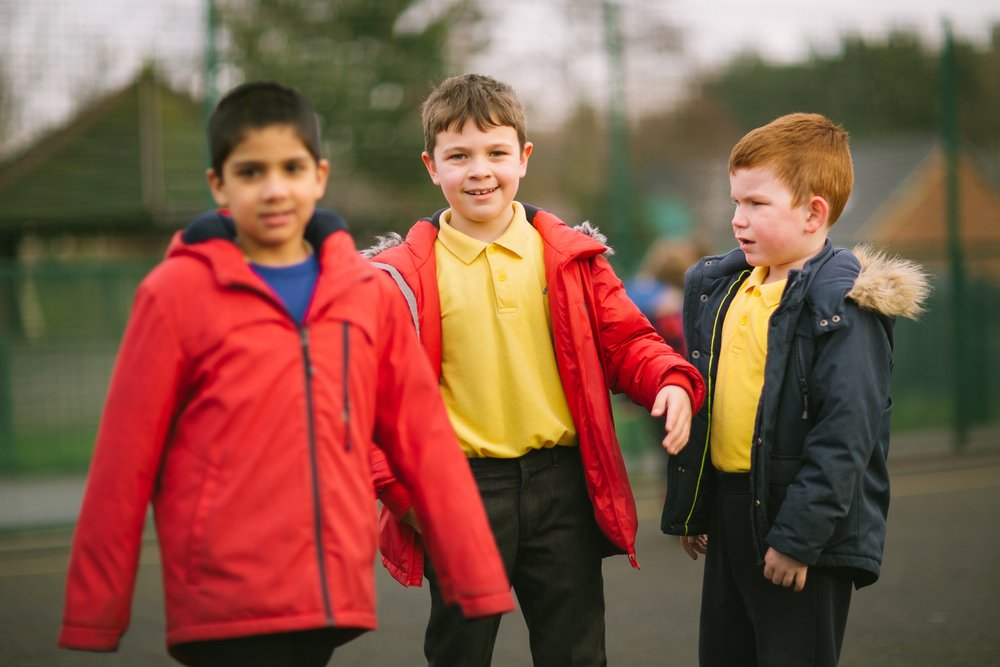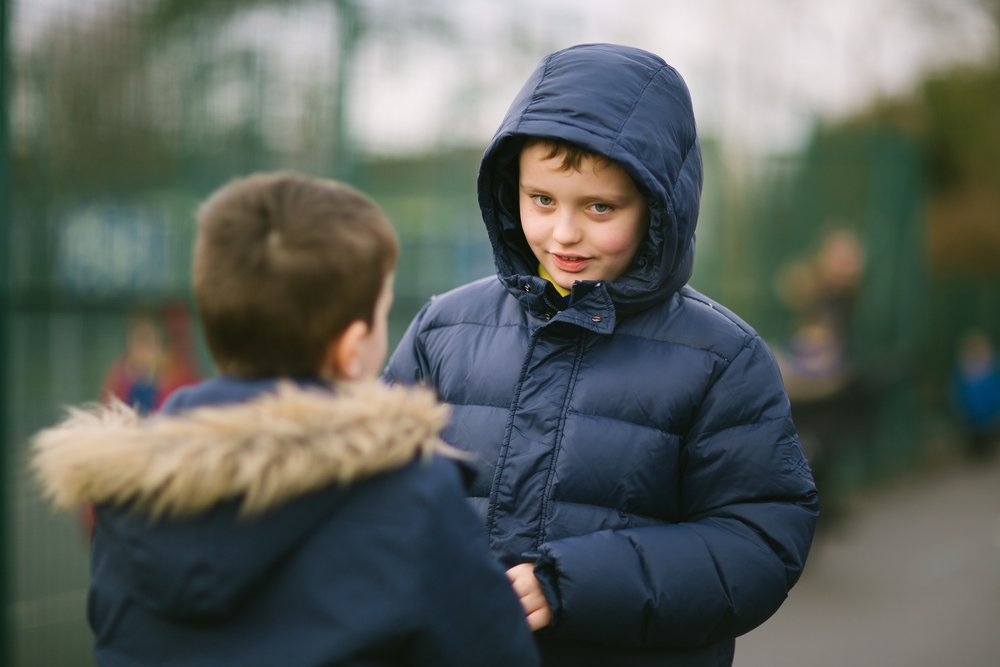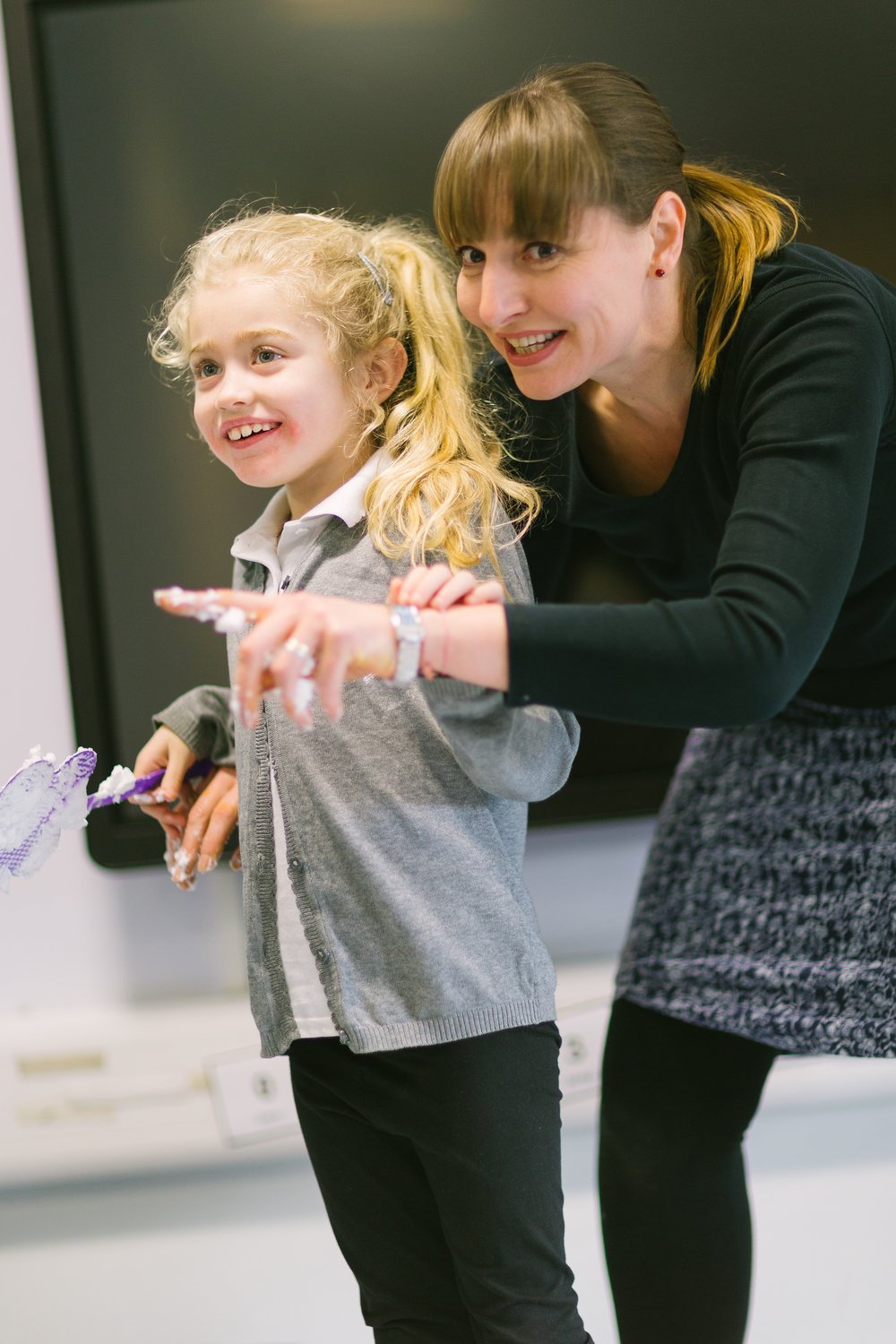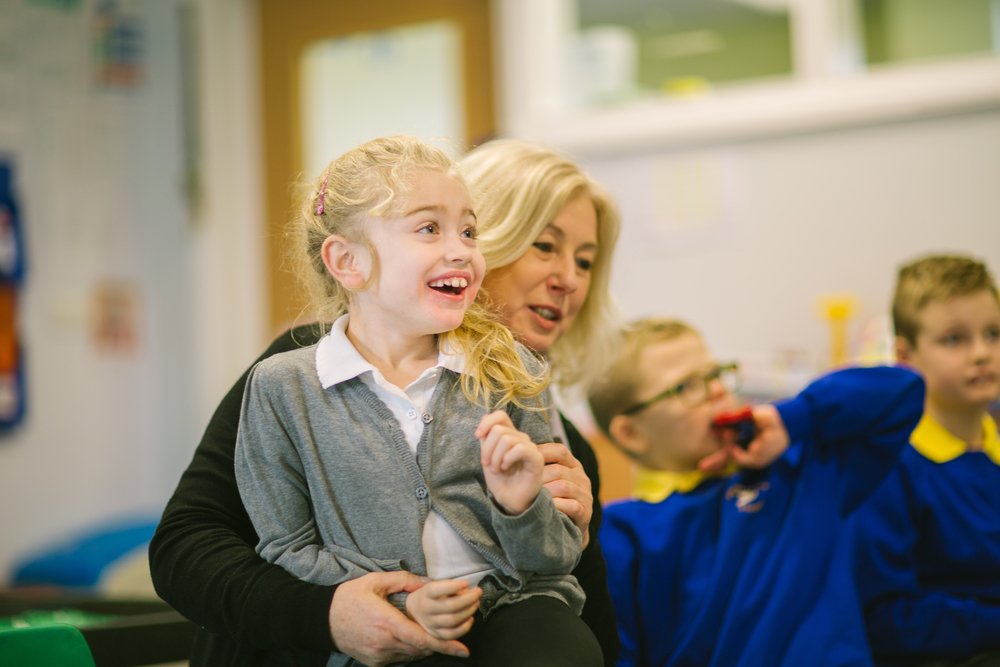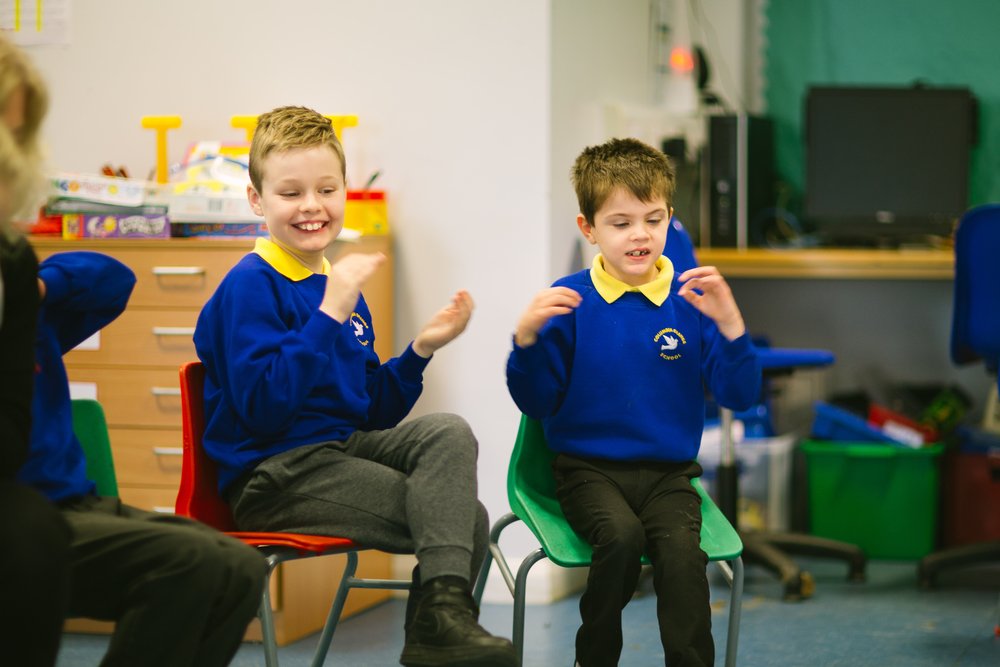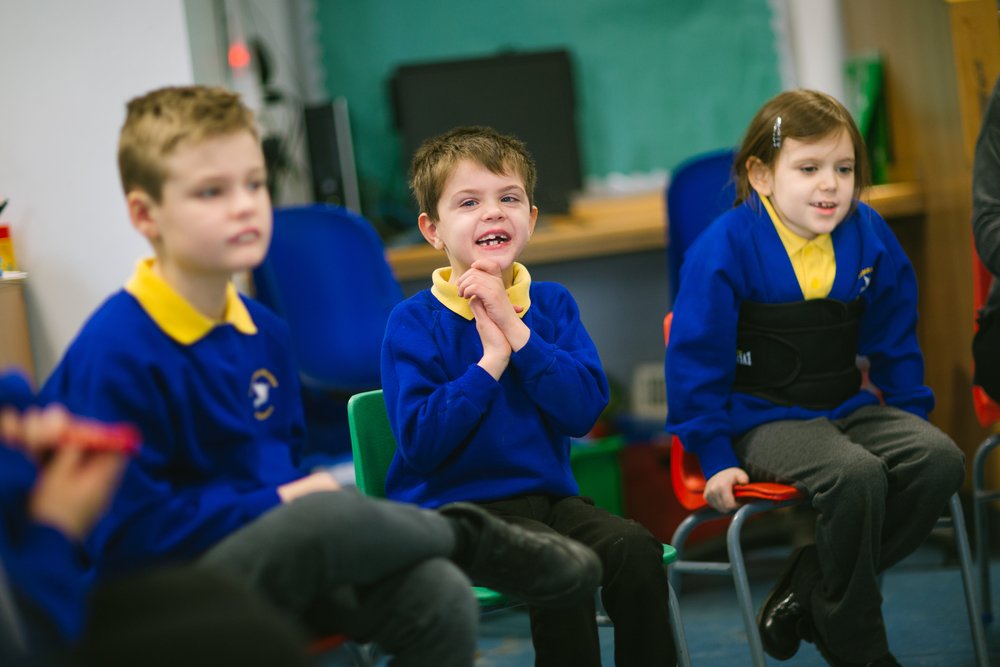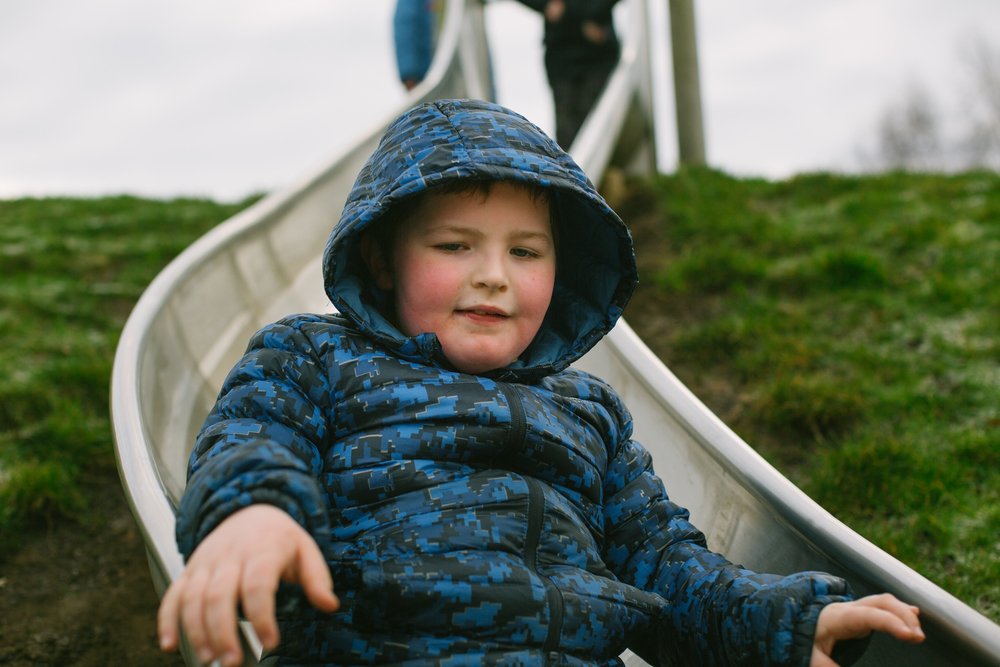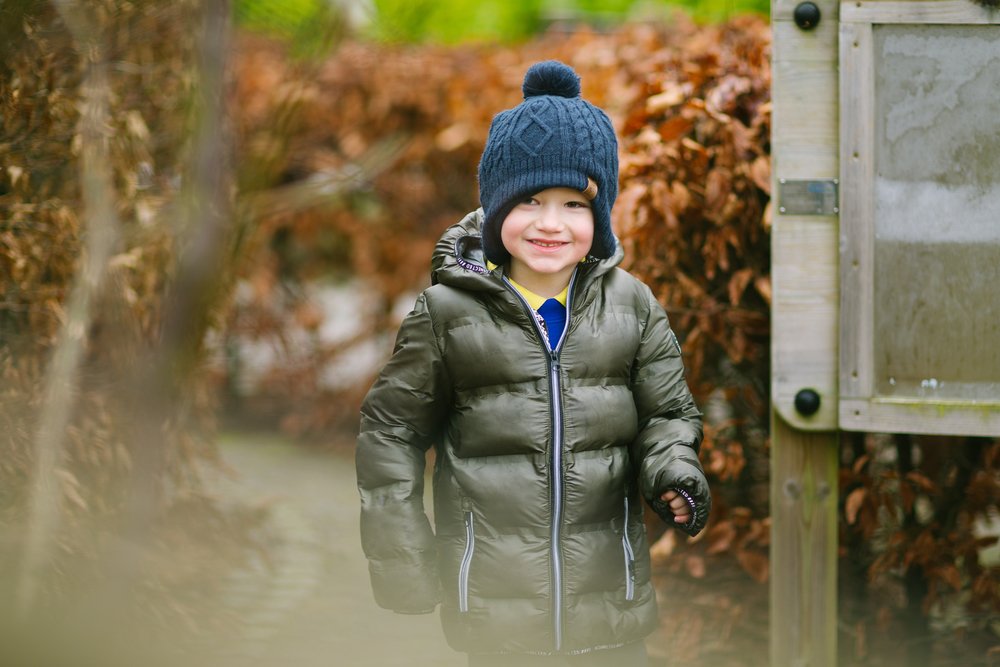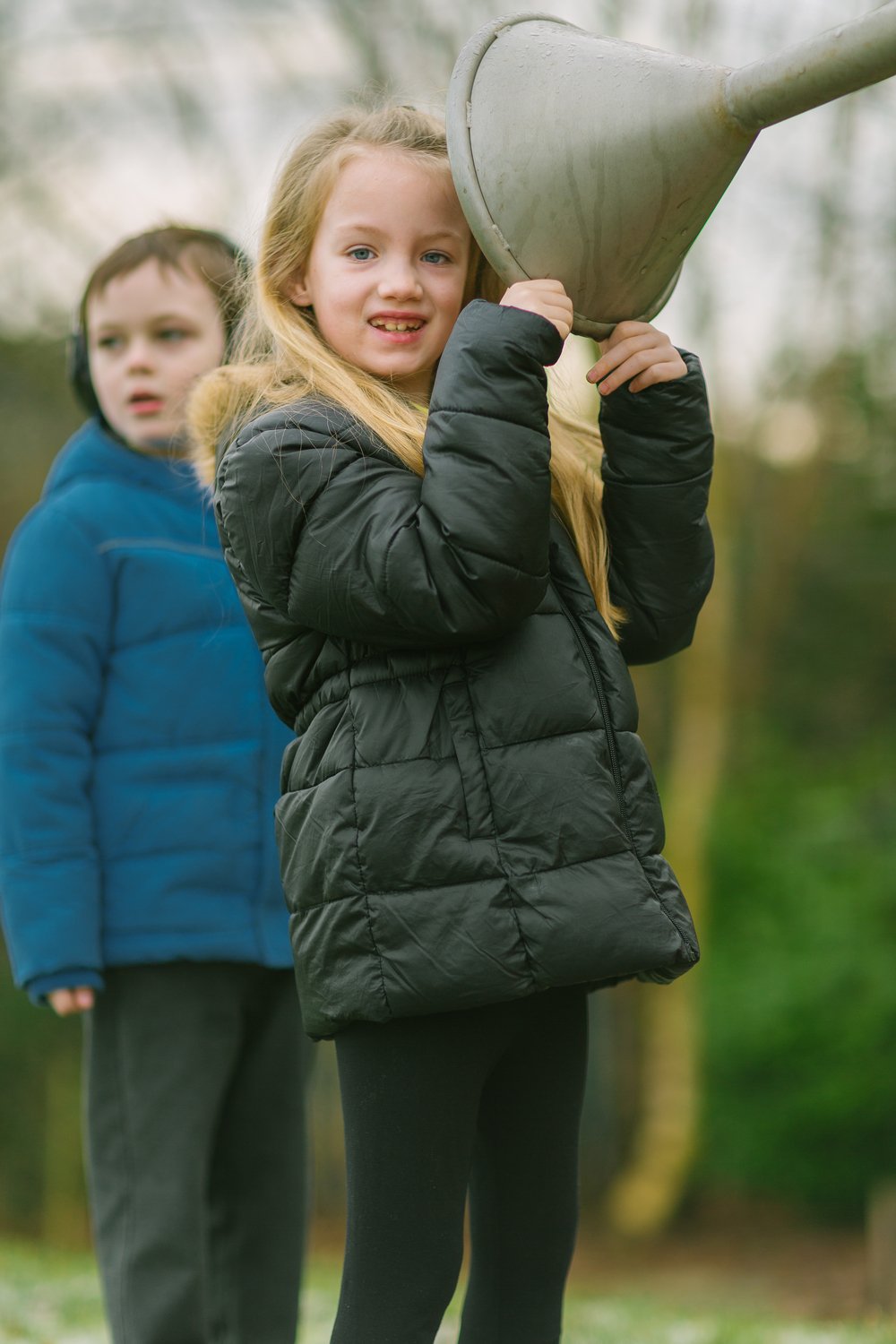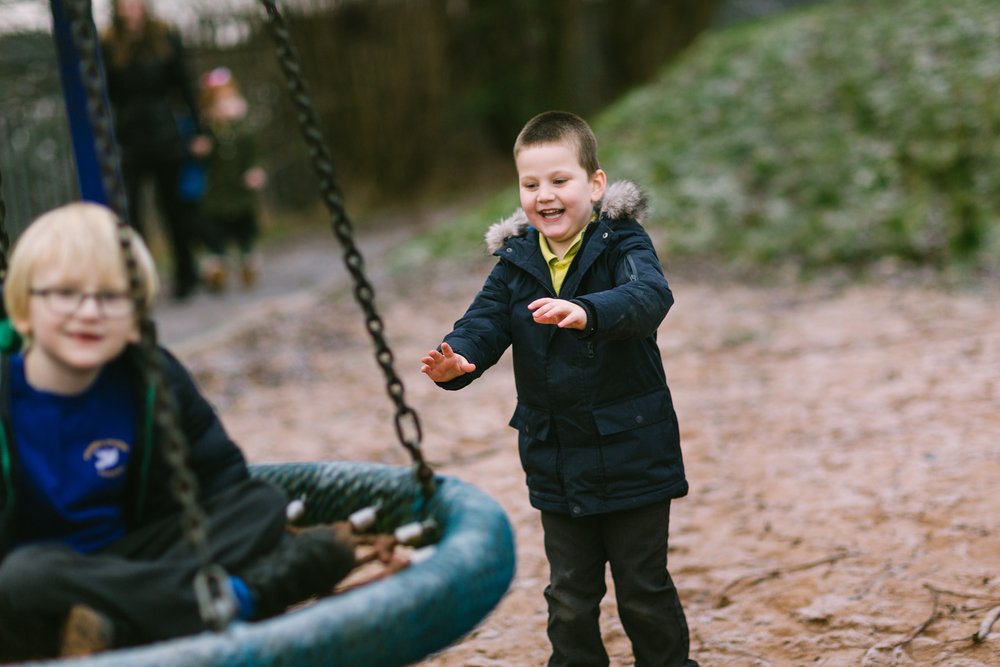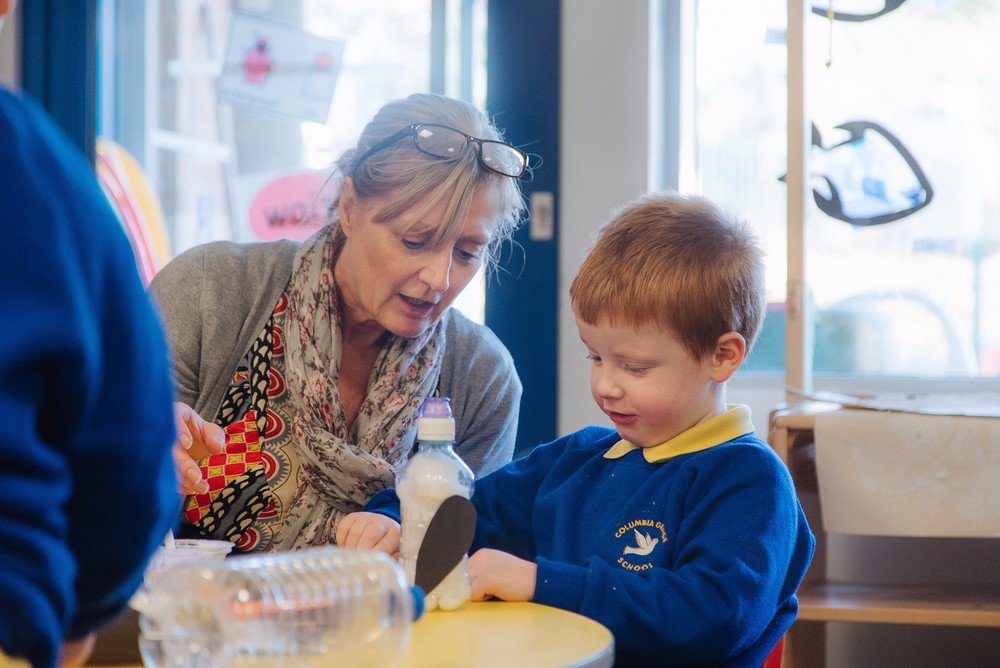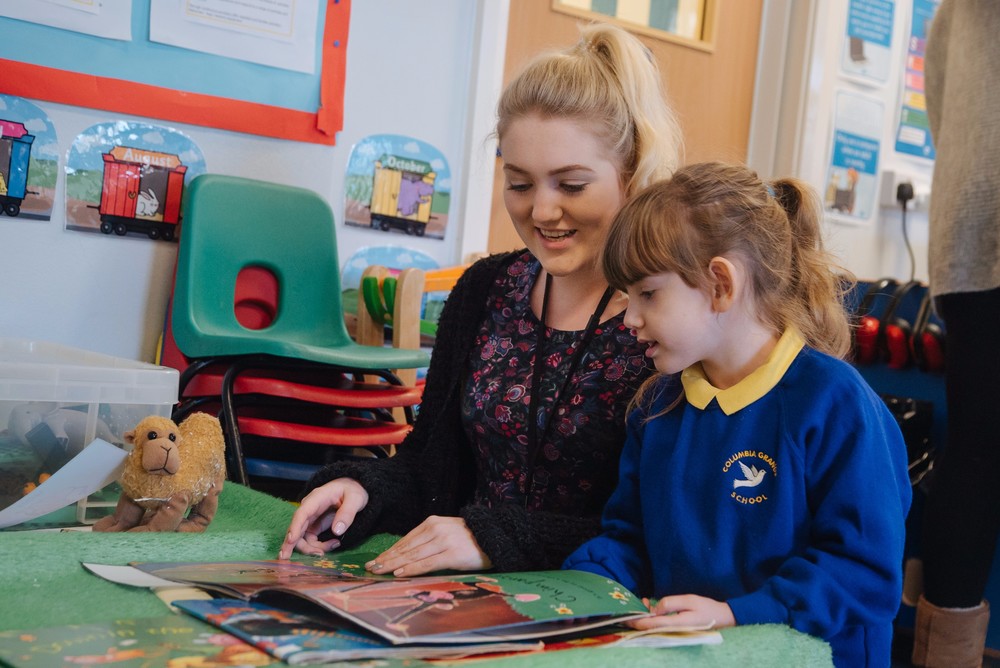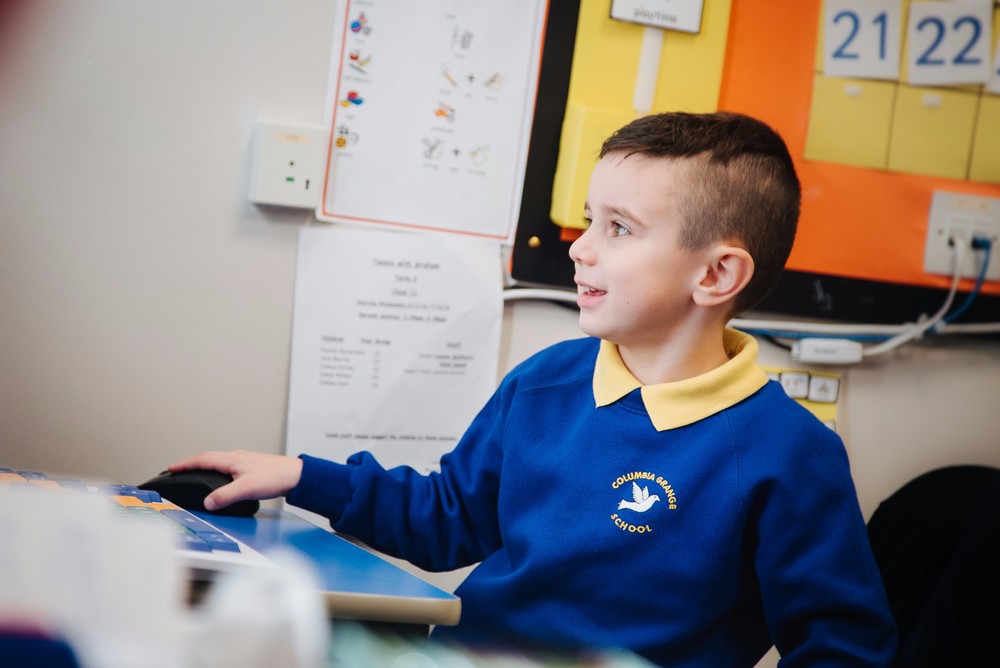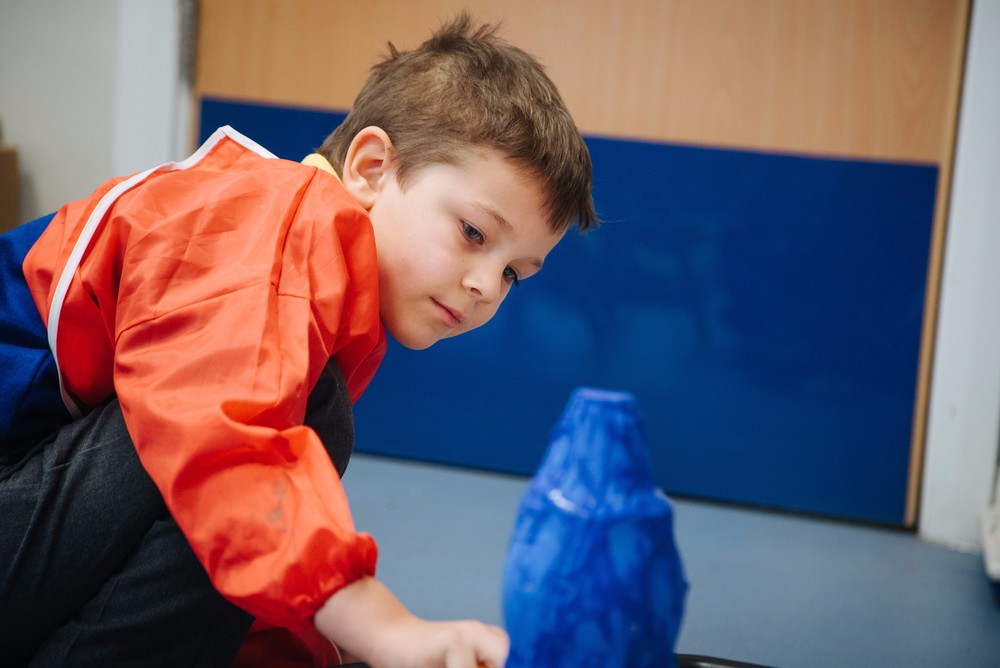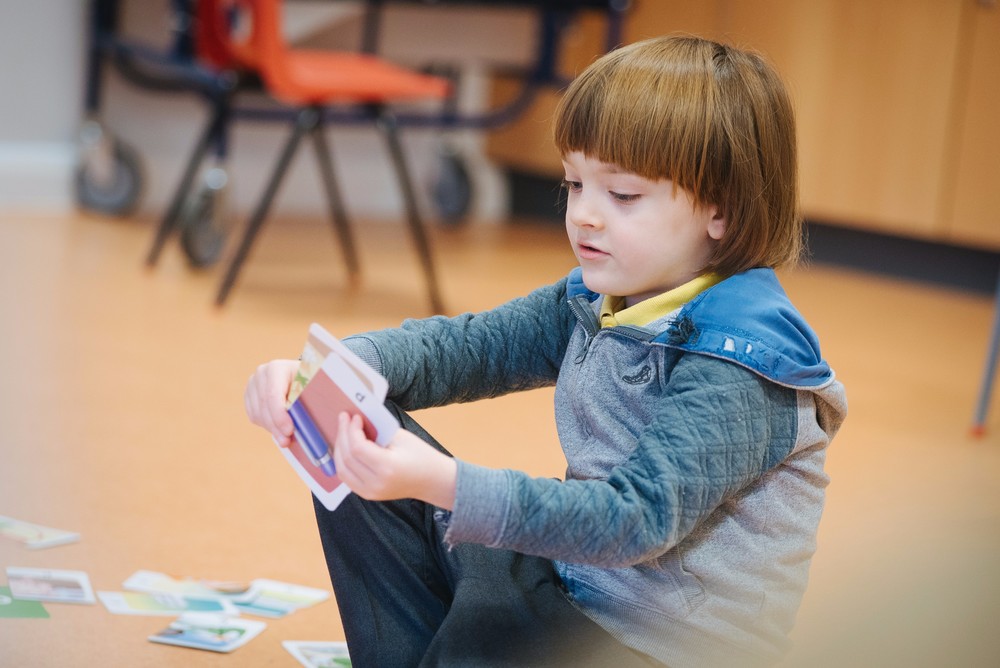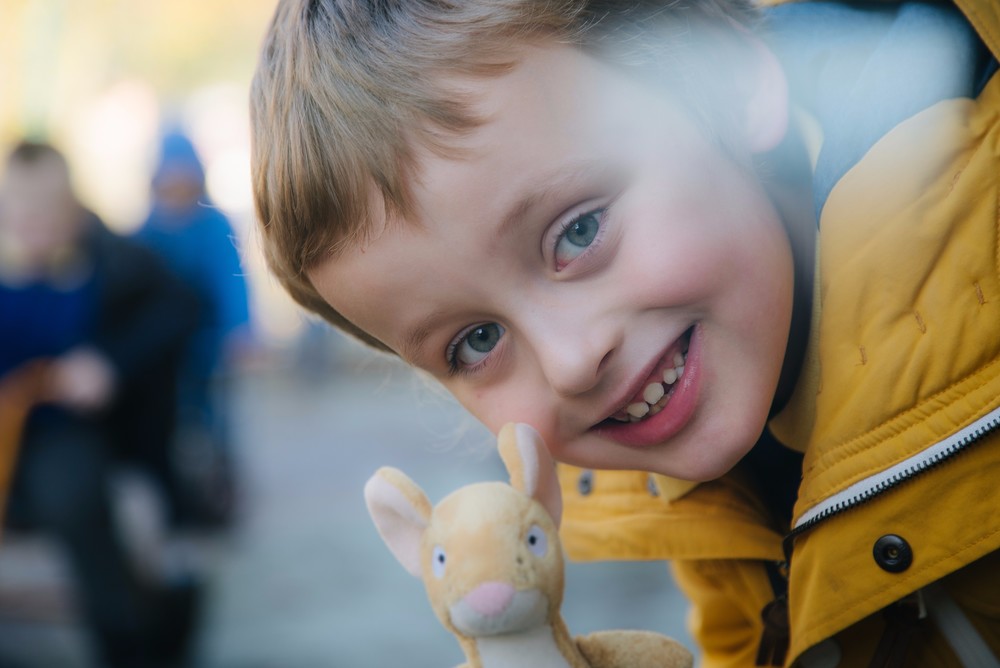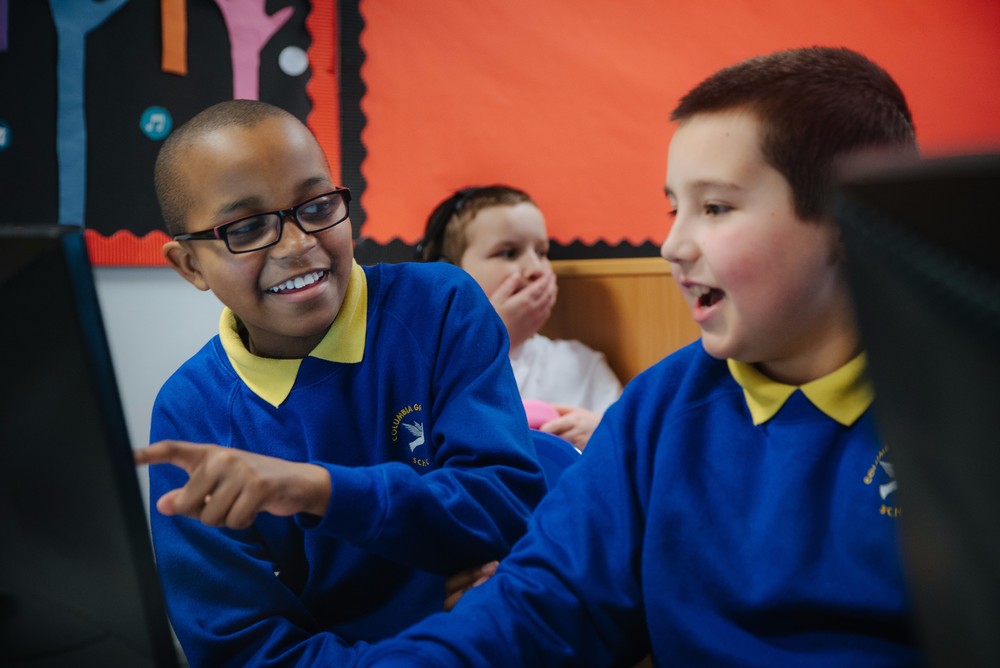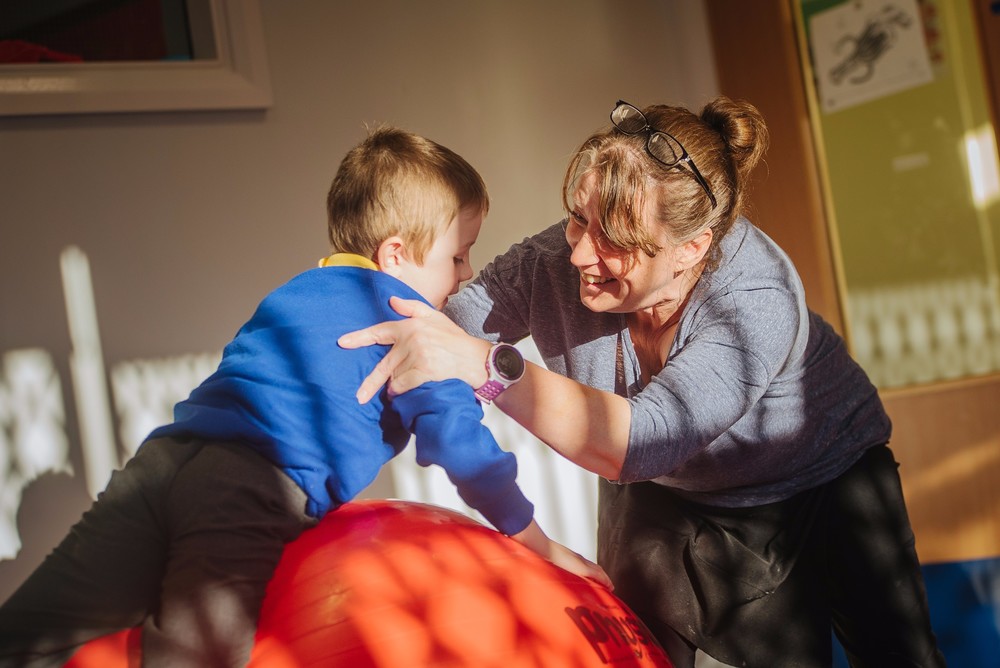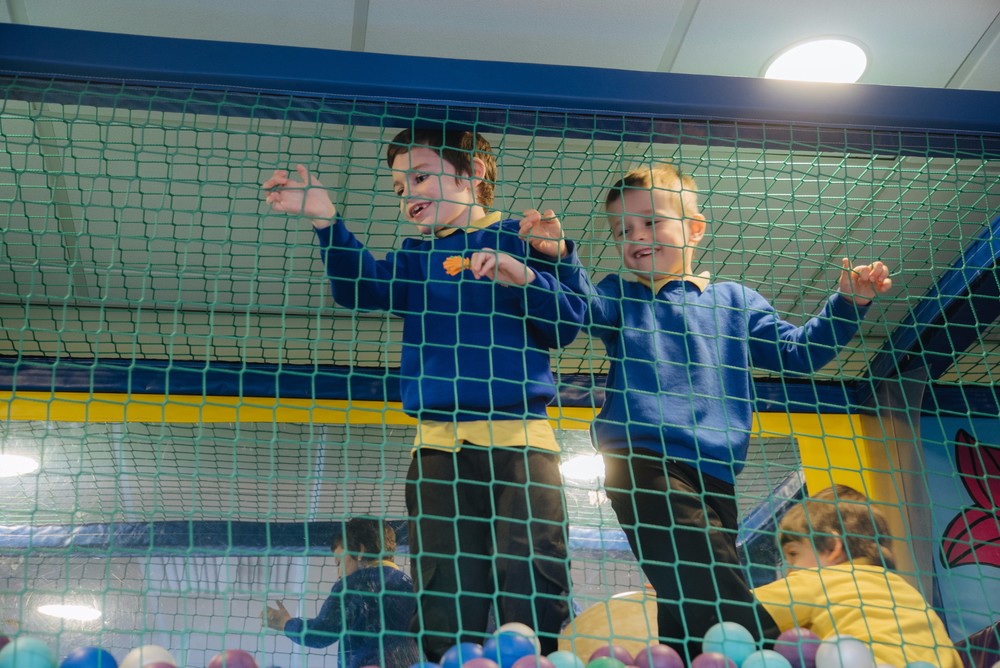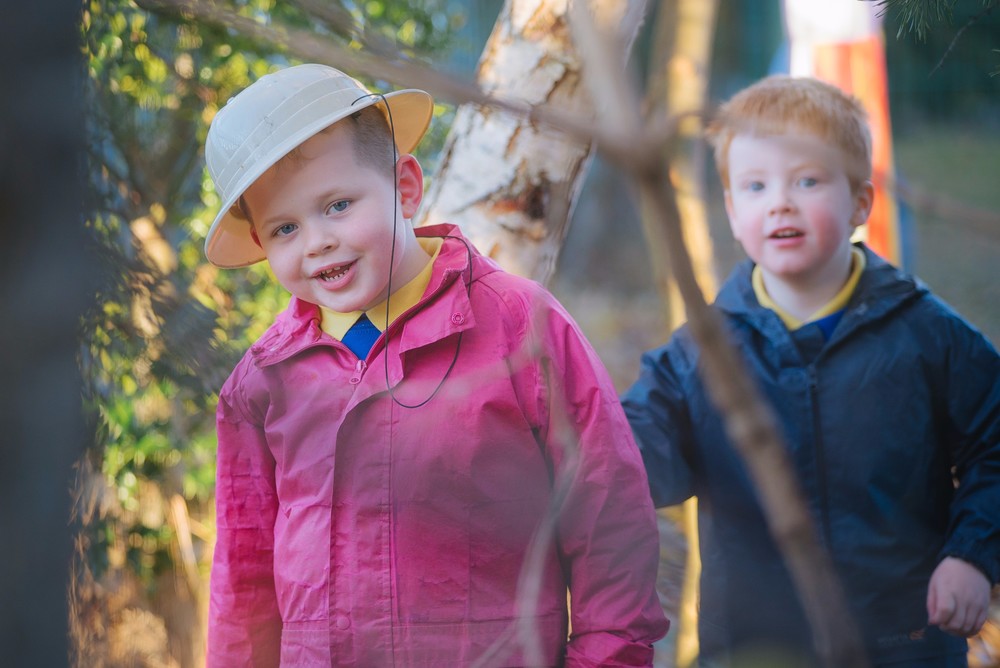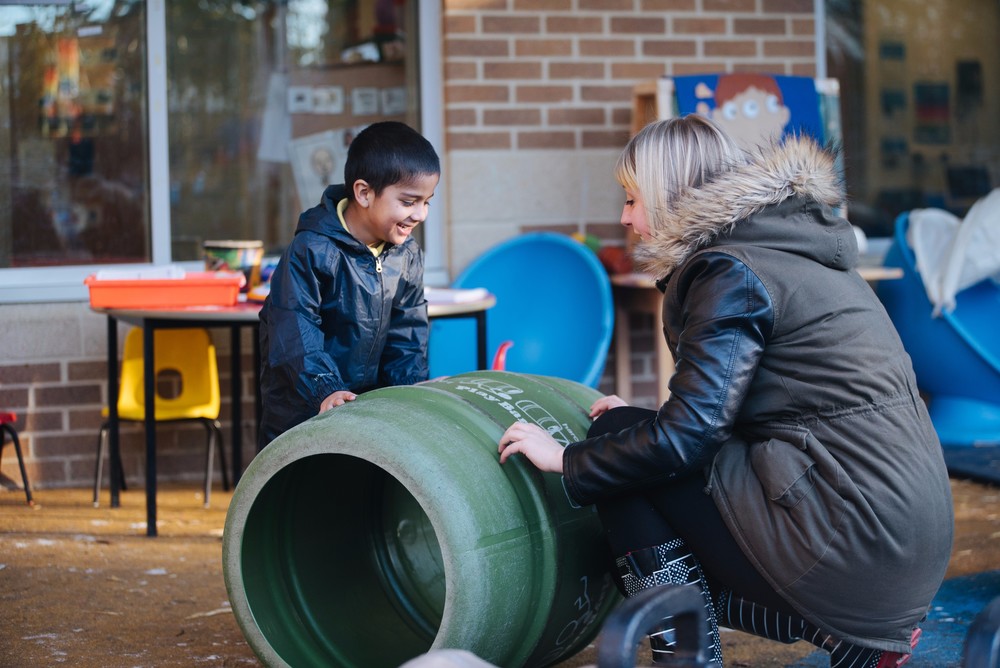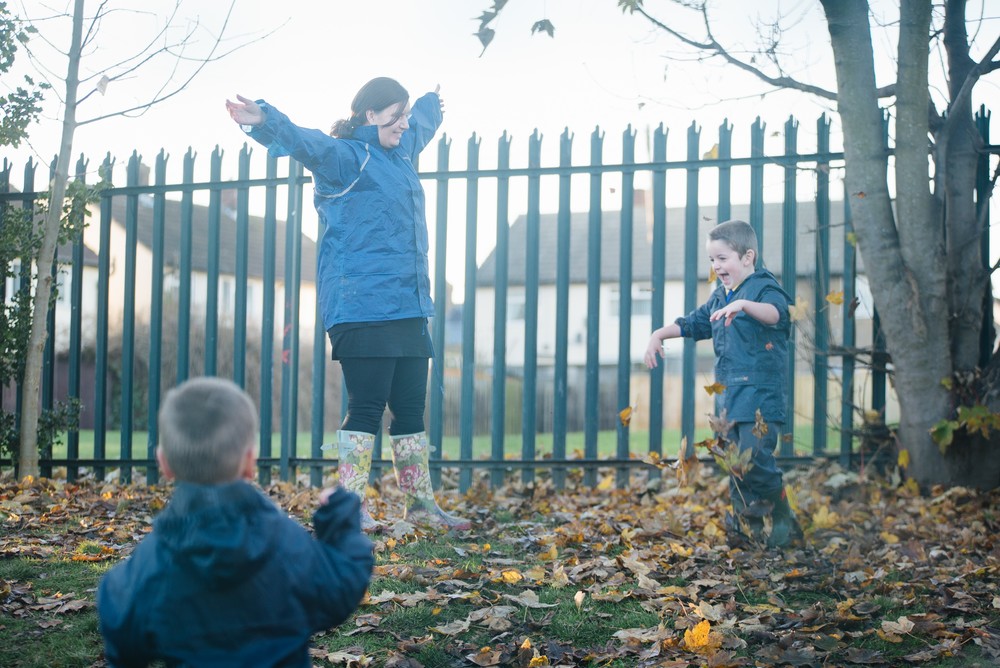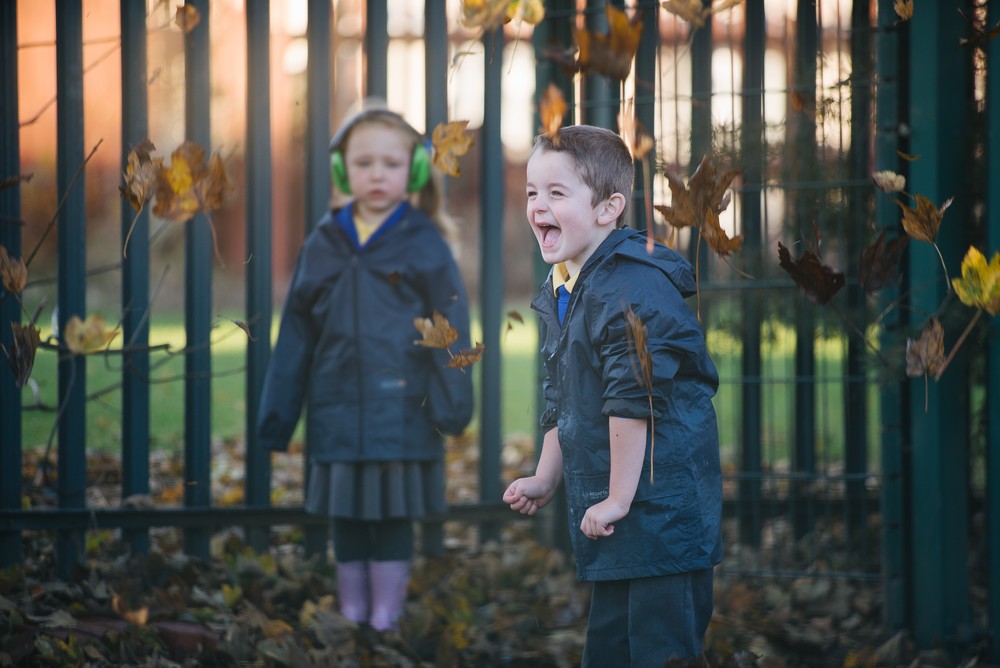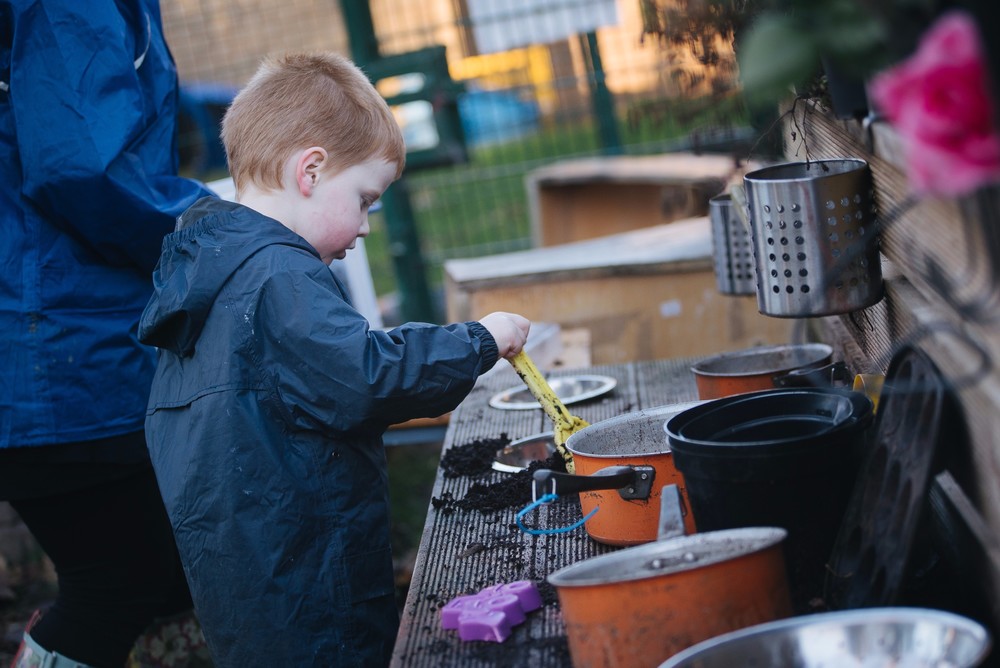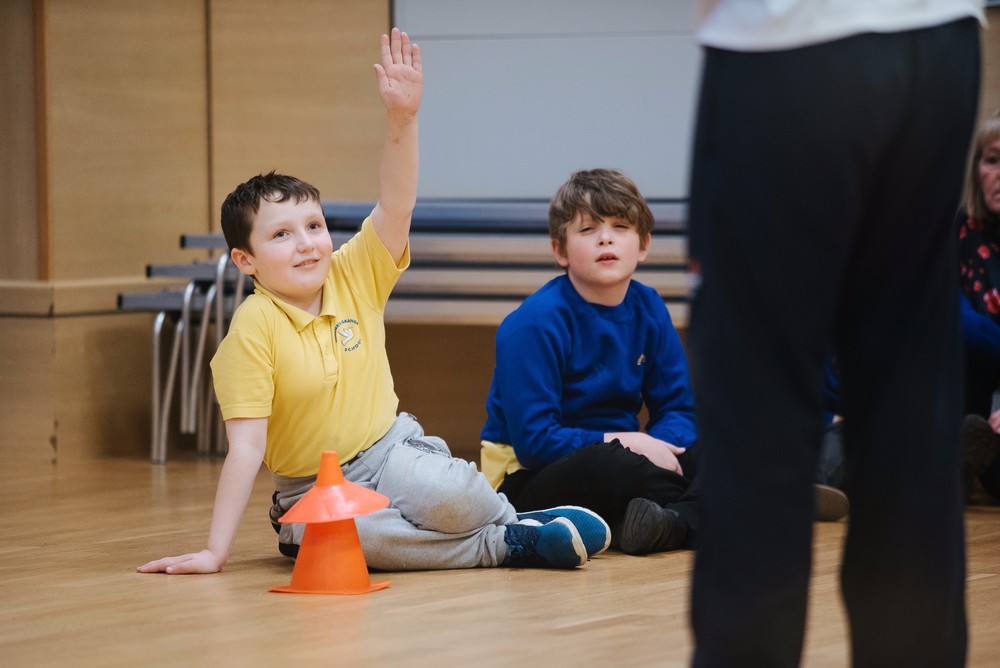 Class 6 Autumn 1
Welcome to Class 6.
Hello and welcome back from the summer holidays and welcome to Class 6 .
We hope you've had a great Summer break and are looking forward to lots of exciting learning with lots of fun activities. Our topic for this half term is 'Animals n around the World' We will looking at different animals their homes, habitats and around the world.
Please can your child have their P.E. kit in school – it is important for children to take part in P.E. for 2 hours every week. This term we are working with Asha from the Foundation of Light.
Thank you for your support and we hope to have a great year with you all.
In our class we have 2 girls and 9 boys. We are a mixture of Year 3 and Year 4 children.
Our team includes Karen, Kath, Ann, Nadia, and Tishy helps us at lunchtimes.
We are very excited for the year ahead and can't wait to see where our journey takes us …
Class 6 - Autumn 1
Welcome to Class 6. Our topic this term is 'Animals around the World .' We will be learning about different animals and where they live, how we need to look after them and
Week 1 - Pets
We have spent the first week settling into our new classroom, spending time with our new friends. We have enjoyed learning the names of our new friends and the adults we work with as well.
We have talked about who we live with, and where introduced to our topic and this week we have talked about who has pets.
We have listened to a story called Emily and her cat and then found equipment we would need if we had a cat. Then we drew some pictures of cats. We also looked at dogs and what they would need to be safe and healthy. We counted objects and recalled writing numbers and 1:1 correspondence
Week 2 – The Farm
This we talked about and read the story, 'Rosie's Walk'.
We have played Circle time games – Passing a hen around the circle and when we had the hen we take a turn to speak. We talked about the characters and how they are feeling throughout the story. Was Rosie worried about the fox? How might the fox be feeling. We cut out pictures of Rosie's walk and created a collage and a picture sequence.
We made a muddy pig in a bag with brown paint and pig outline and enjoyed squashing the bag.
We made farm animal and tractor prints with paints
In cookery we made animal biscuits
We enjoyed a visit to Jesmond Dene Pet Corner to see the animals.
Week 3 – The Zoo
This week we have listened to the story of 'Dear Zoo' we have learnt about animals that live in the zoo. We designed a zoo ,putting different animals in their different homes. We looked at Washington DC Zoo and watched the pandas , the lions and elephants on the zoo's webcam. We went to Sunderland Roker to look for Elmer the Elephants .
Week 4 – Elmer the Elephant
This week we have read the story 'Elmer the elephant ' – talking about how the elephants were feeling – what he did , how he felt as he was a different colour. We looked at different animals in hot and cold places. We visited Saltwell Park to find the Elmer's and found them in the café. We independently found ourselves around the big maze and then played in the park, We had great fun !
Week 5 - Walking in the Jungle
We enjoyed listening to 'Walking in the jungle' and acting being different animals with our masks. We have engaged in lots of animal movements in PE with Asha.
Week 6 – Giraffes Can't Dance
This week we have looked at the front cover of the text and we predicted what the story might be like.
Children to made a African sunset picture collage using silhouette cutouts and we talked about a silhouette. We talked about what animals live in Africa. Then we watched the 'Circle of Life' .
Made a Christmas card for MP Sharon Hodgeson
We made chocolate gluten free biscuits so some of our friends can eat them . They were lovely !
We visited Sunderland Winter Gardens Museum and looked at the animals and we were very good when the fire alarm went off and we were evacuated ! We found another Elmer in the park.
We learnt about different shapes in Maths and made animal shape pictures .
Week 7 – Halloween
This week we enjoyed Halloween activities in class and we decorated the classroom . Some of us went to the Halloween Party in school and had a brilliant time. We went to The Custom House and The Word to find the Elmer's we have been hunting for this half term. We found lots of Elmer's during our hunt for them.
Have a lovely half term break.