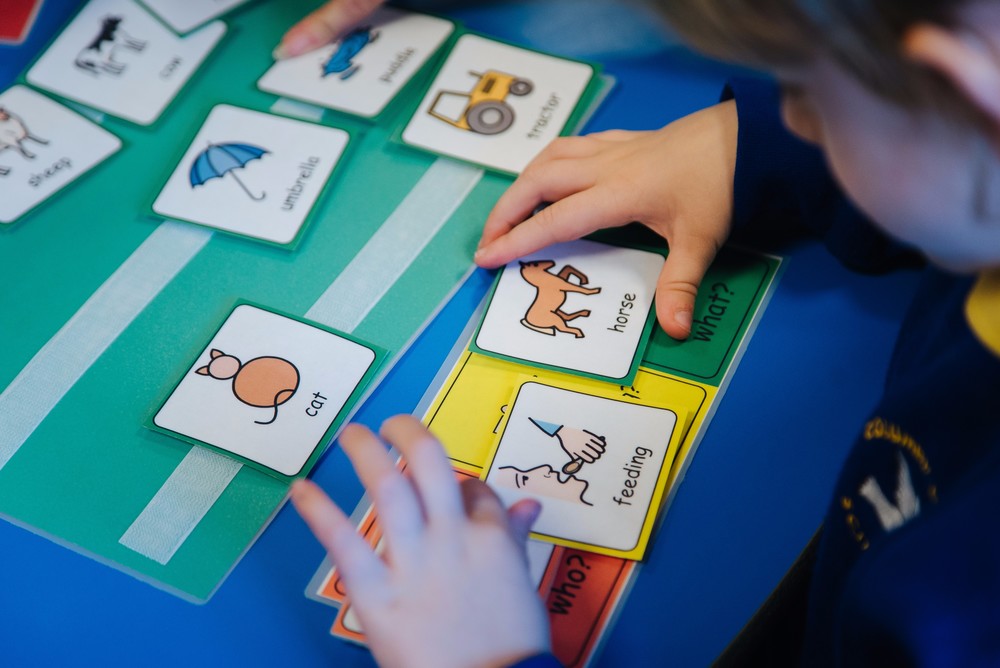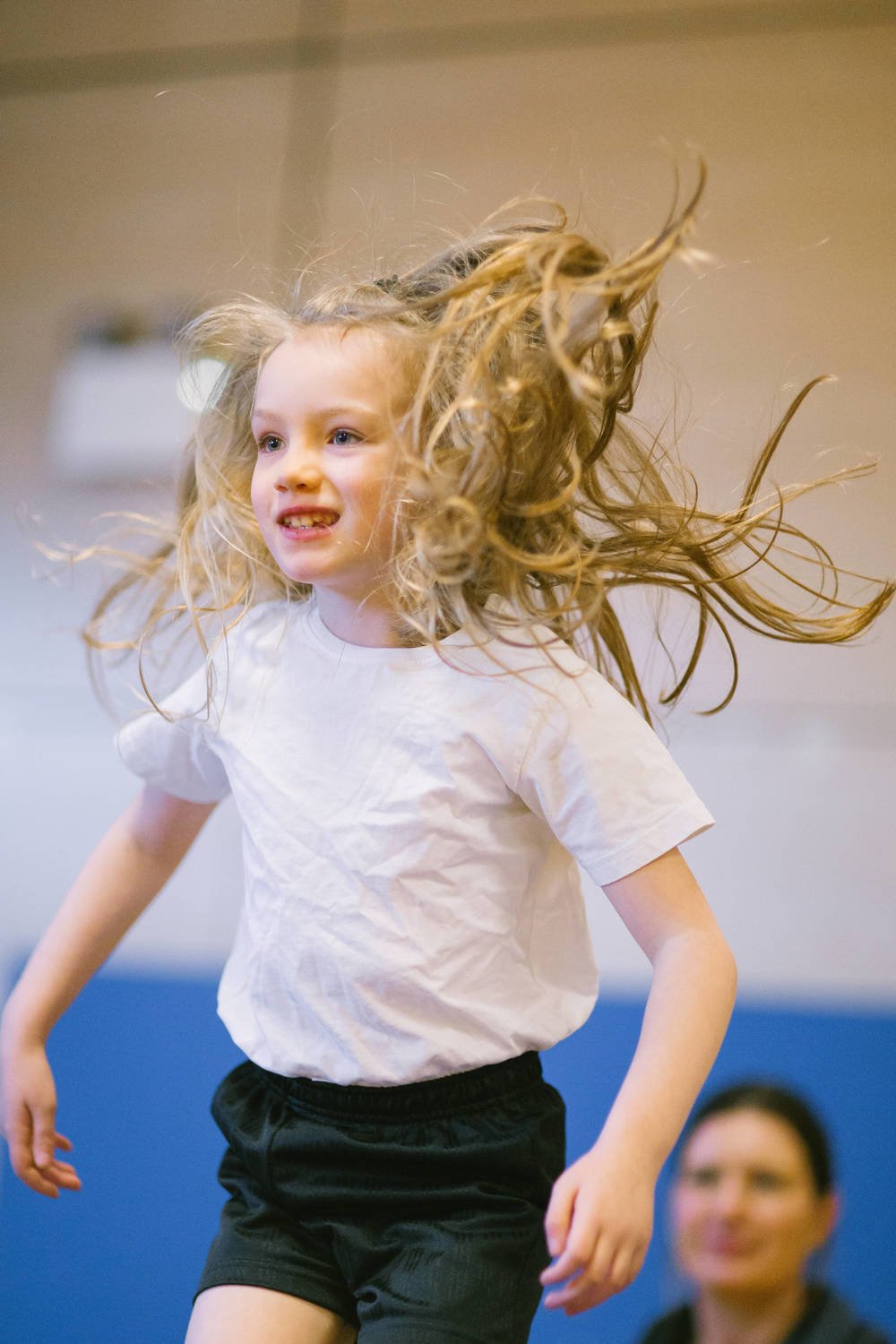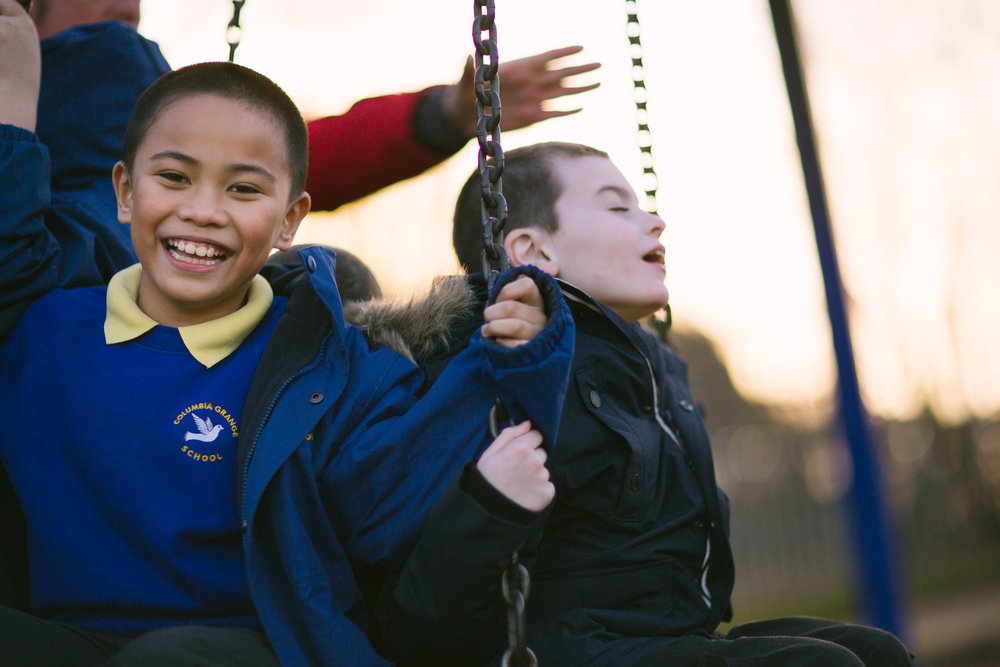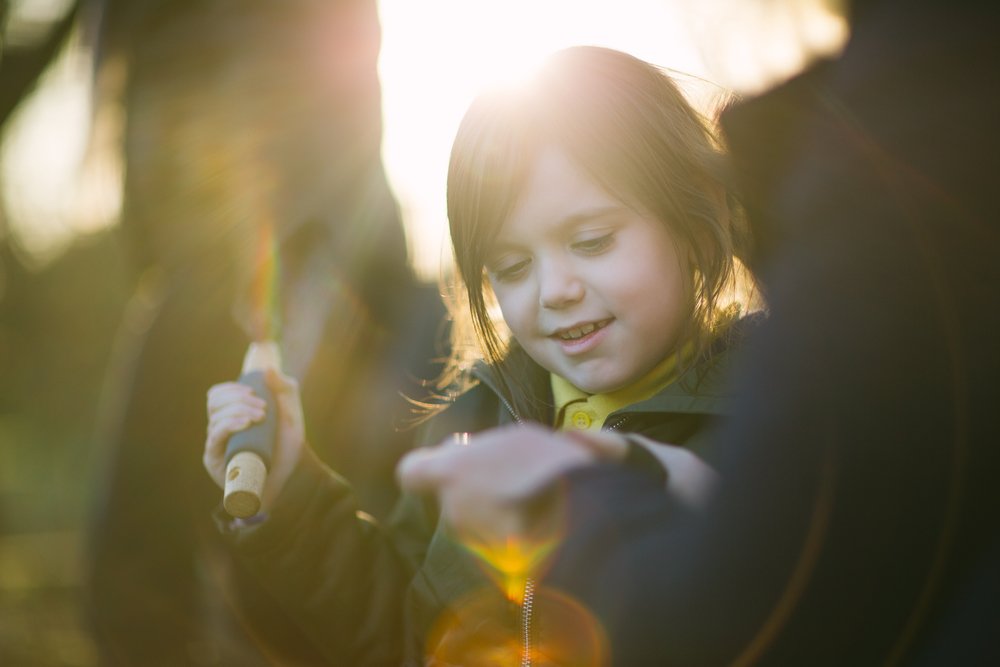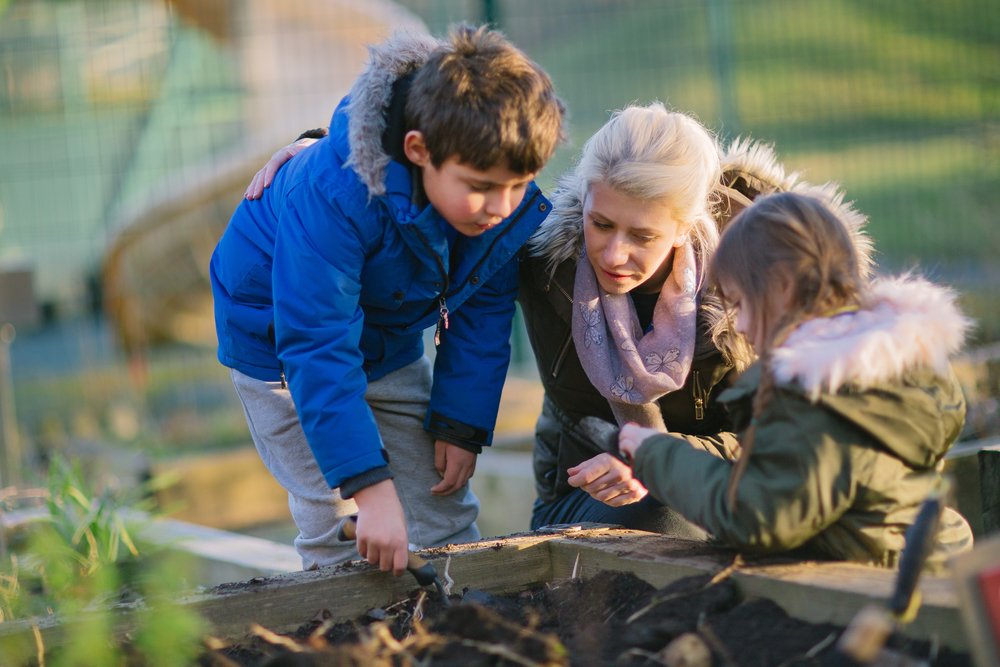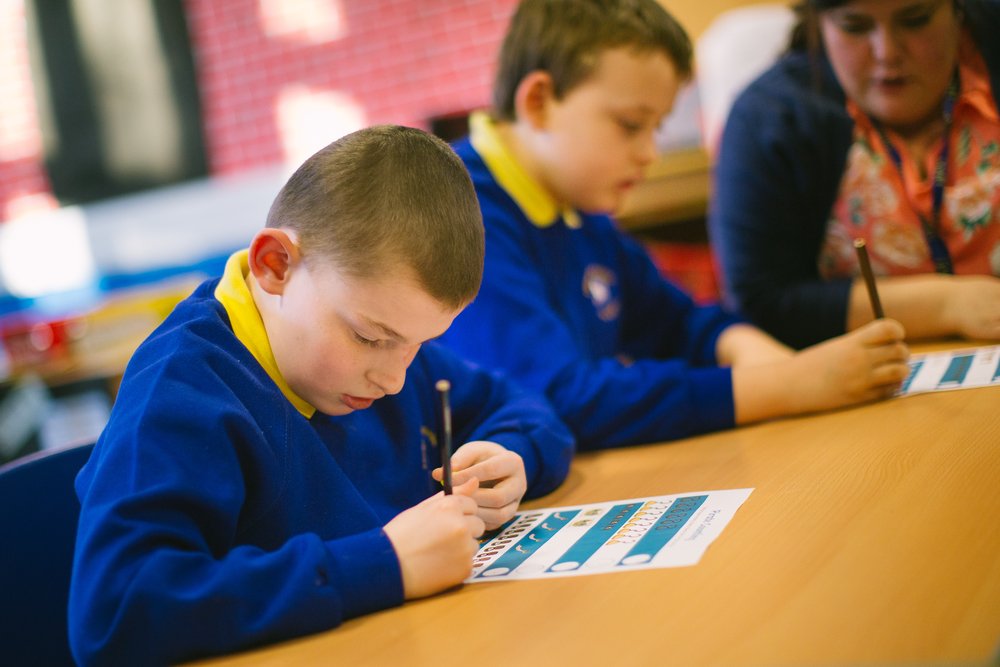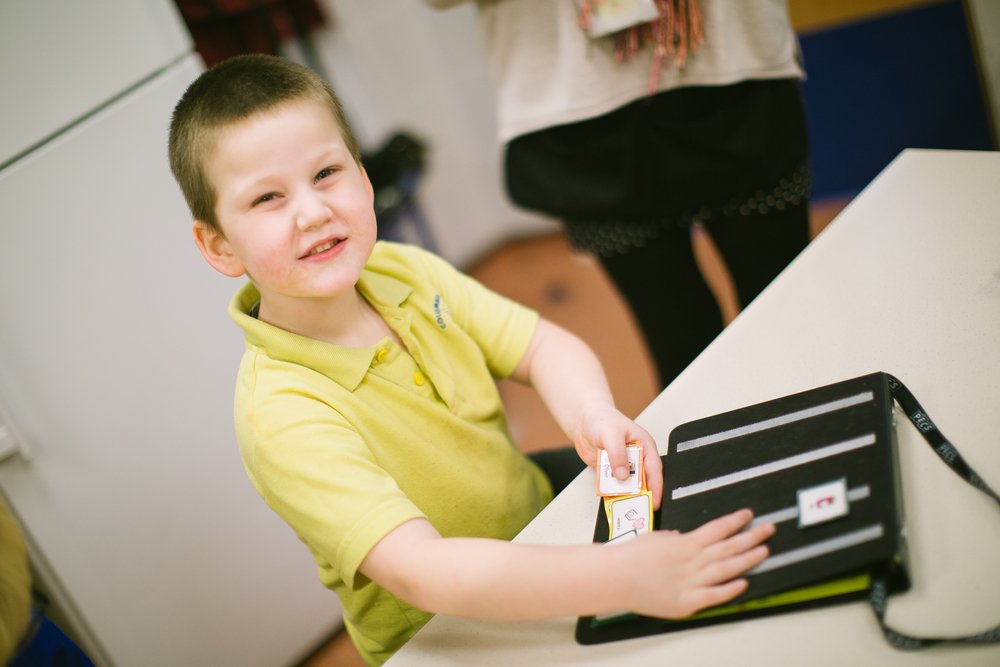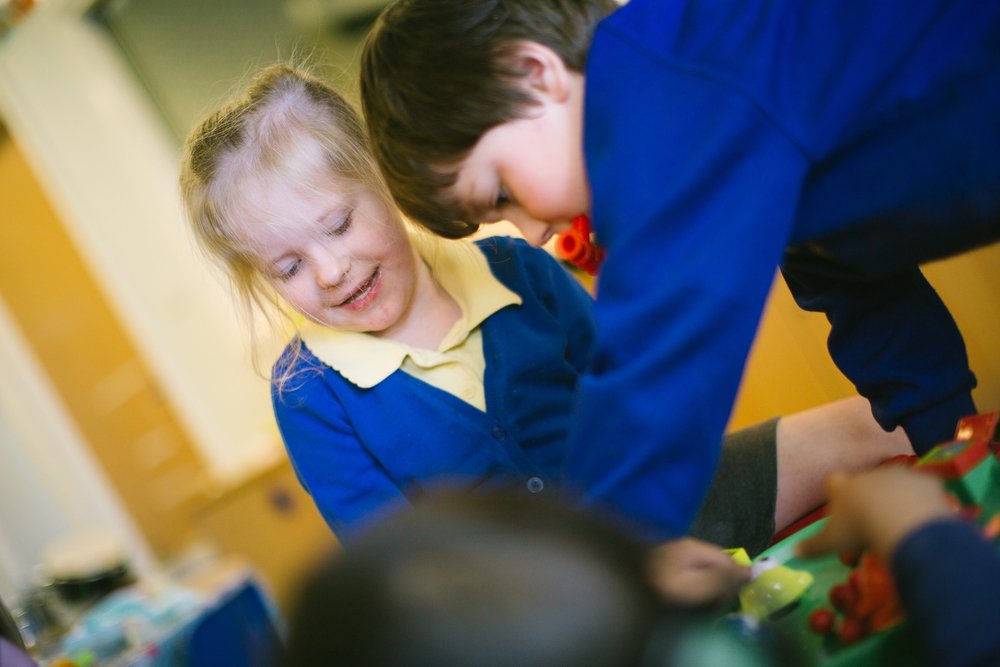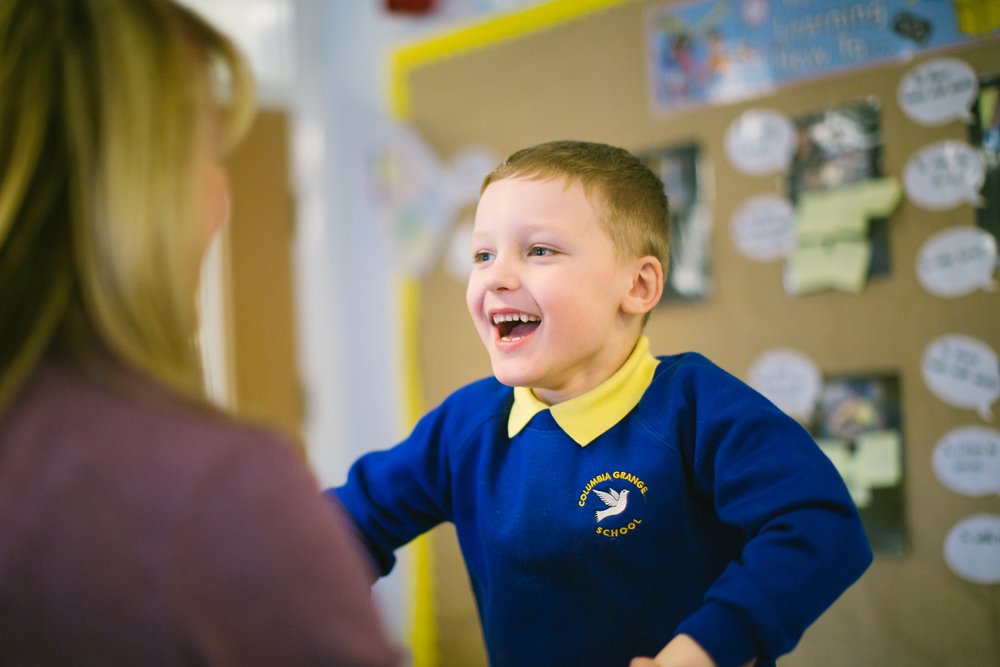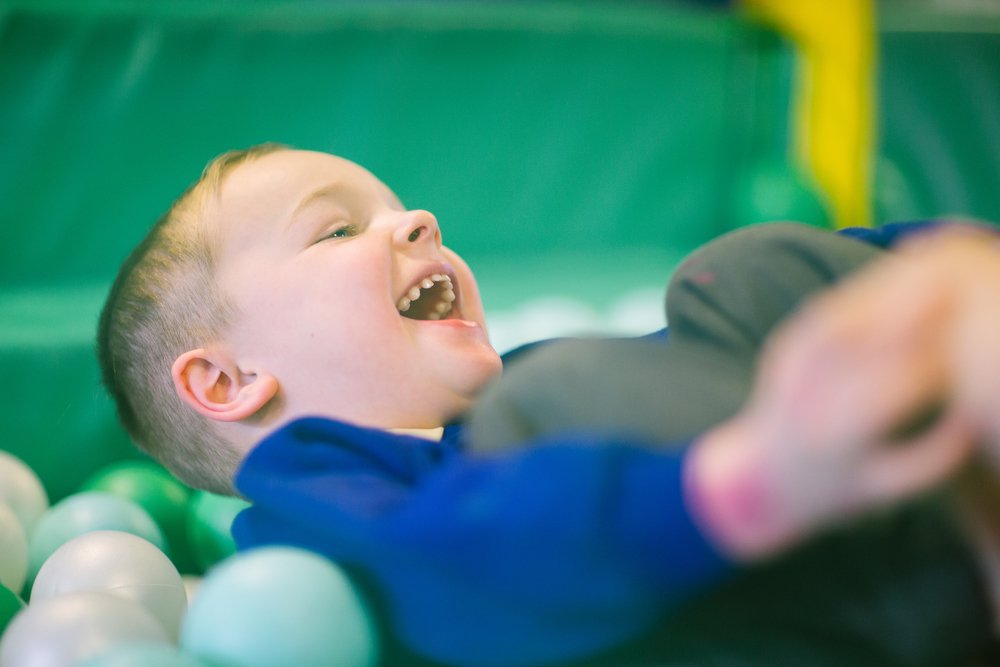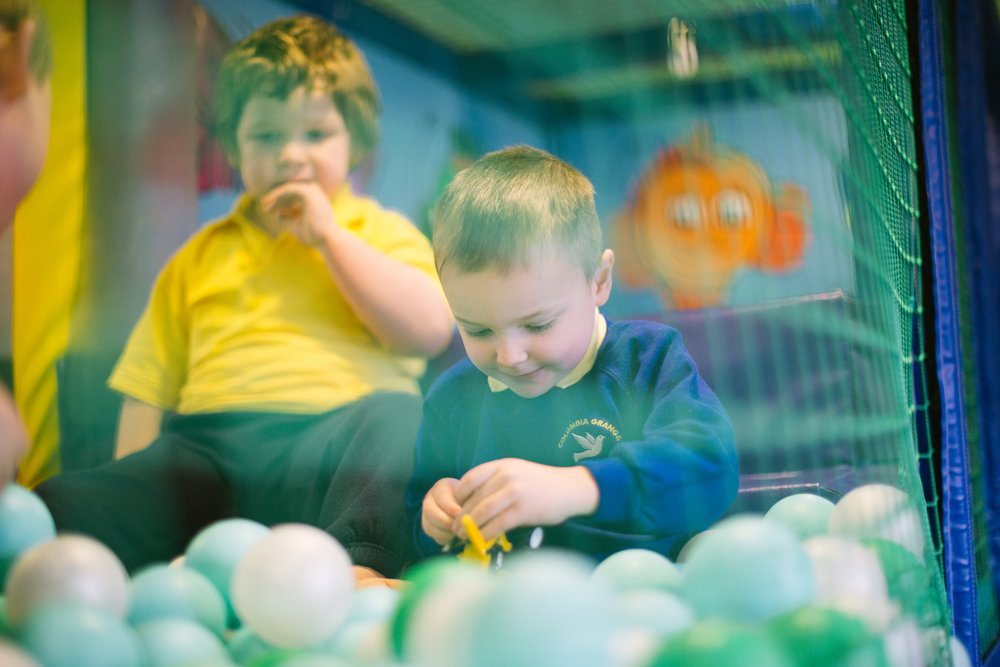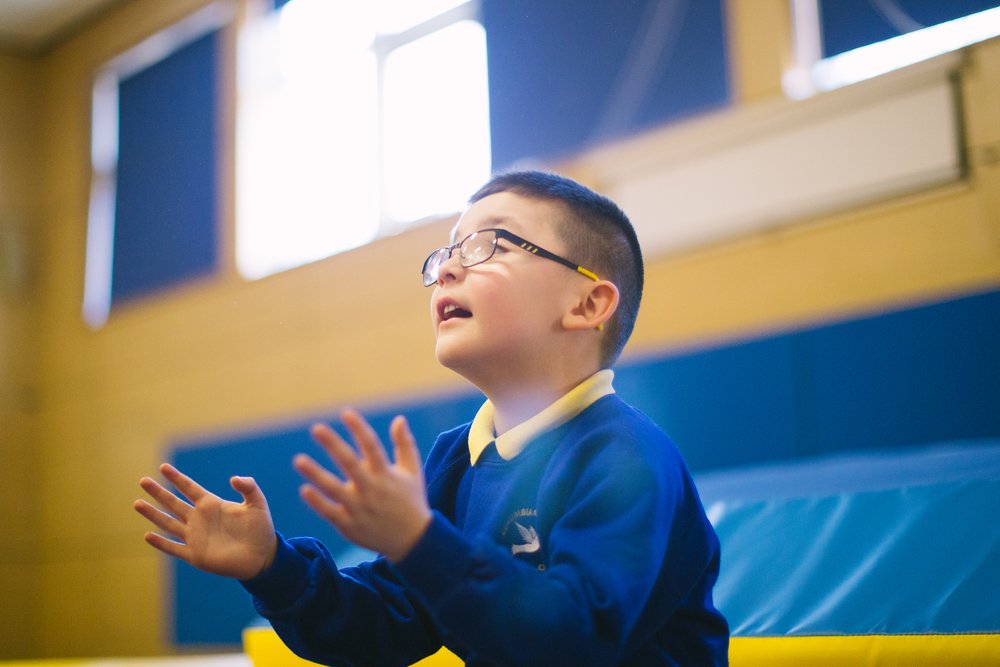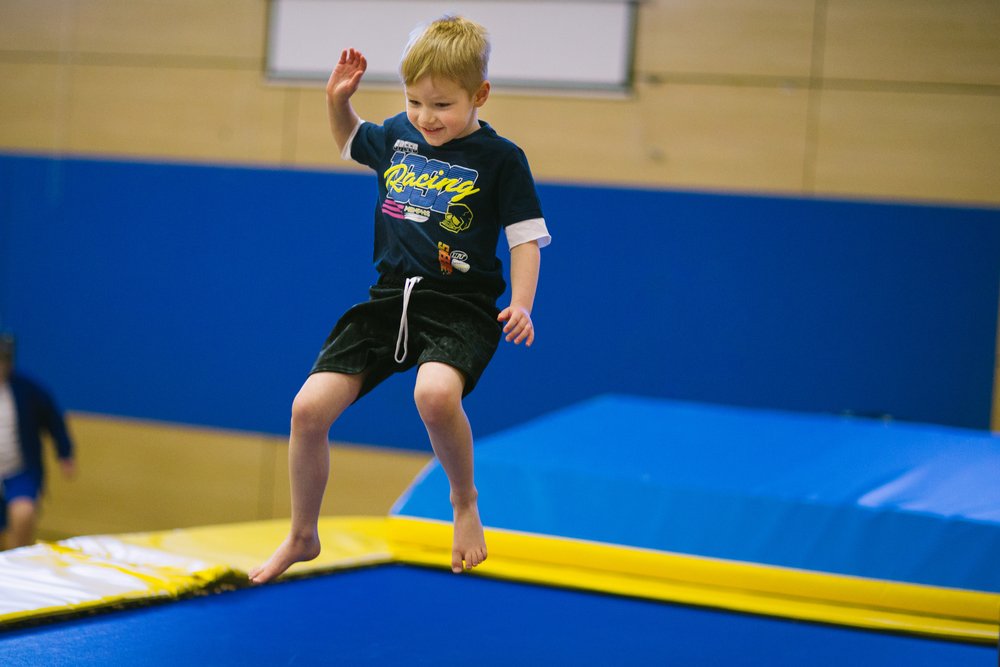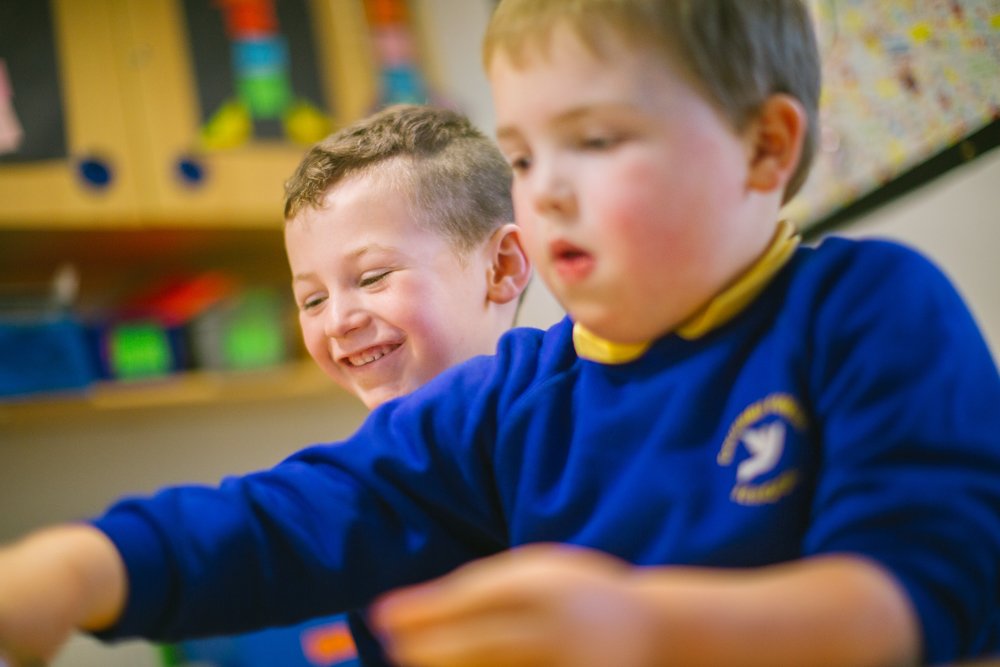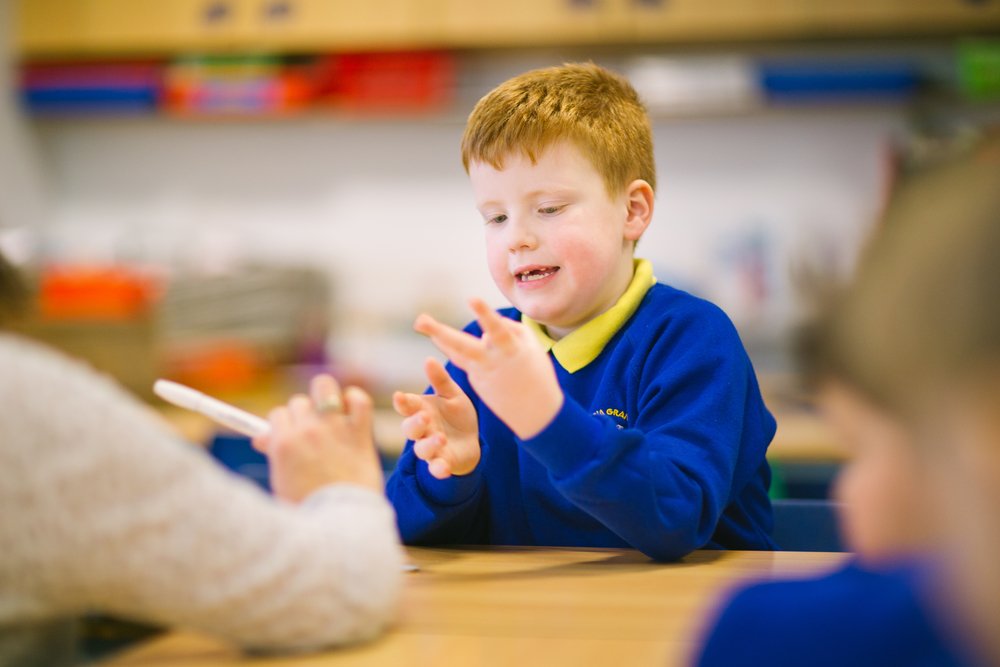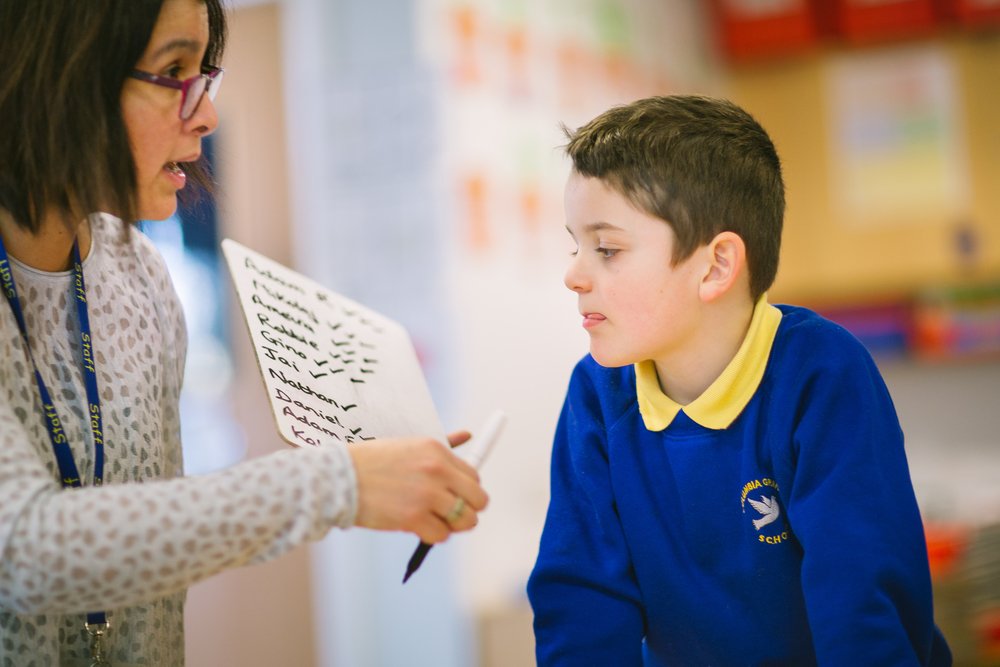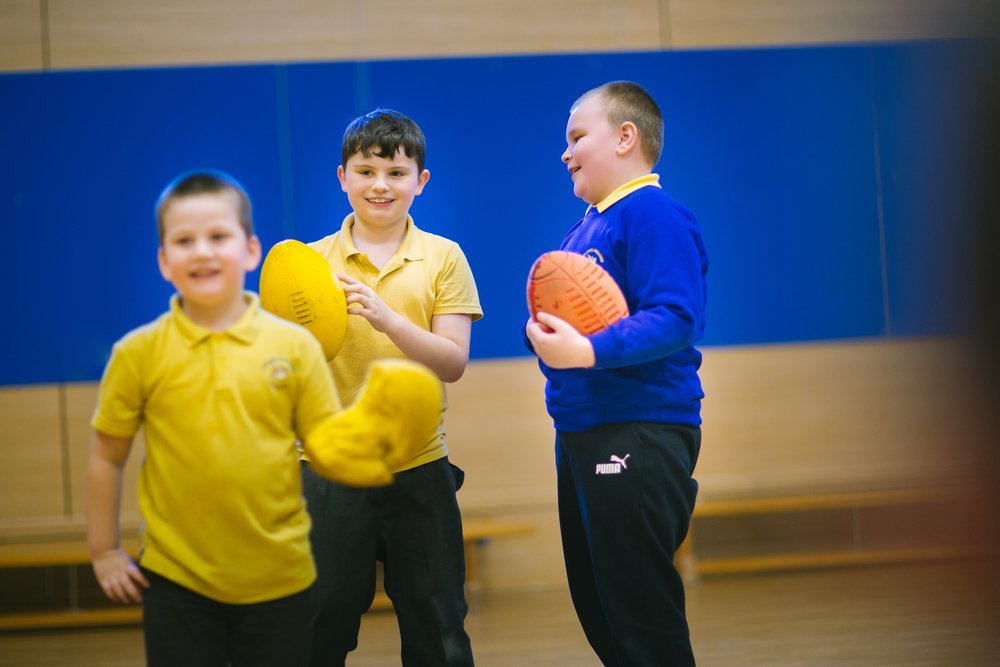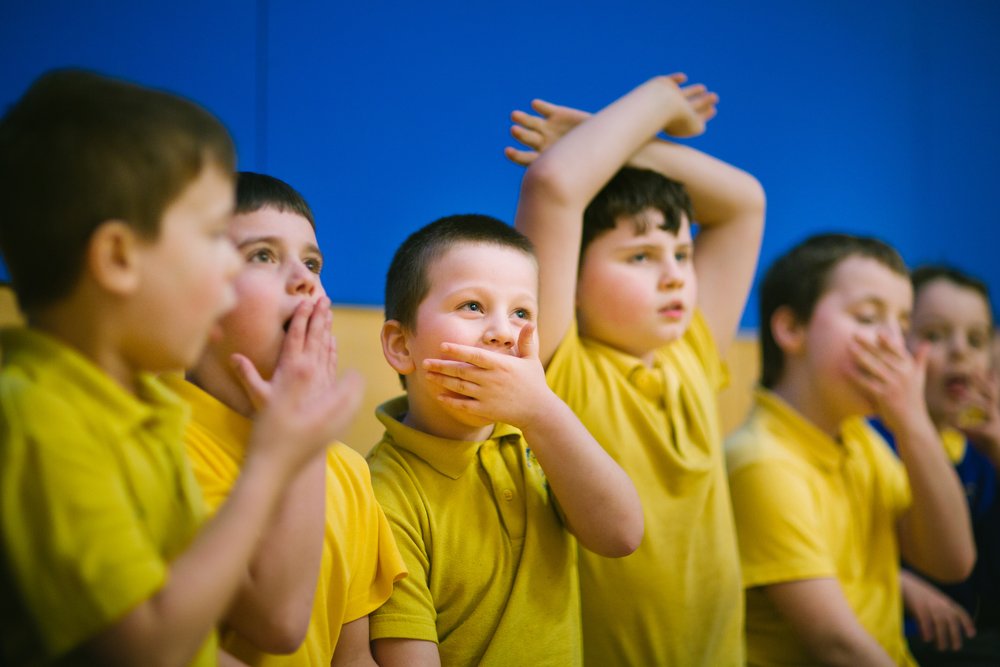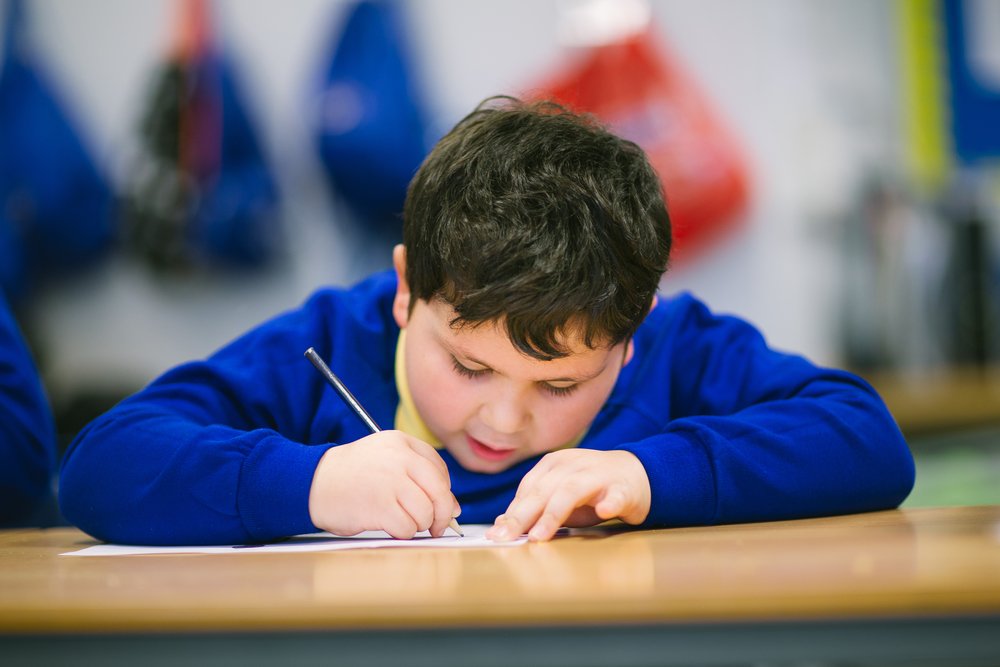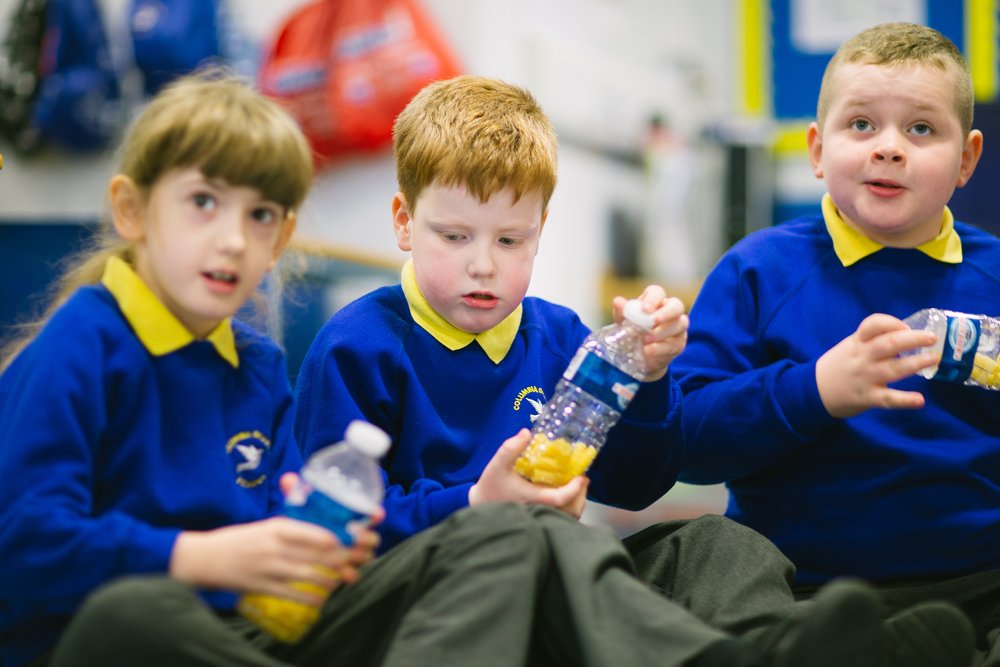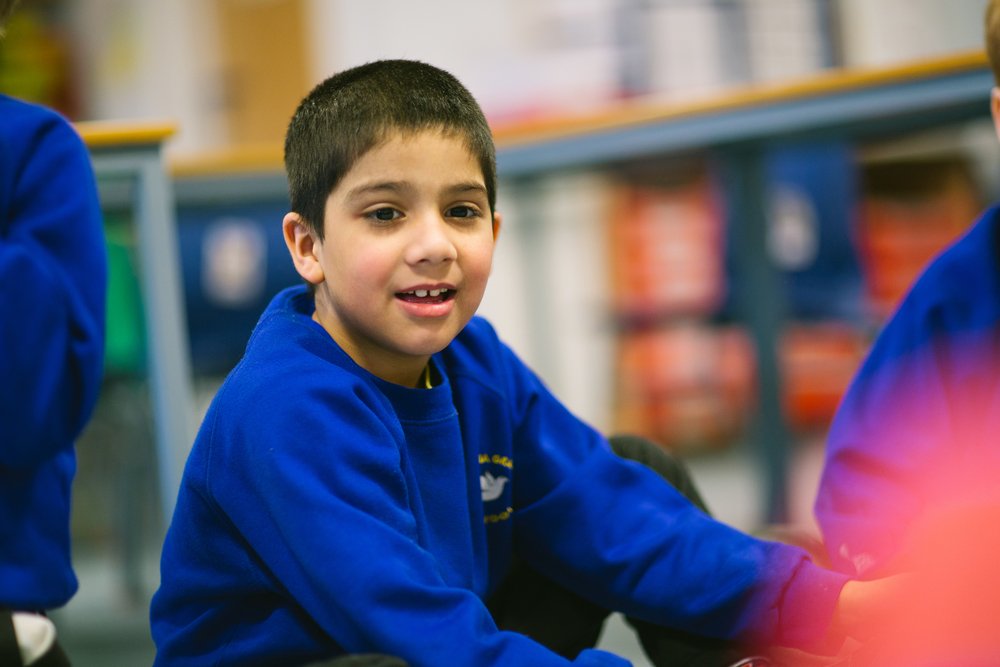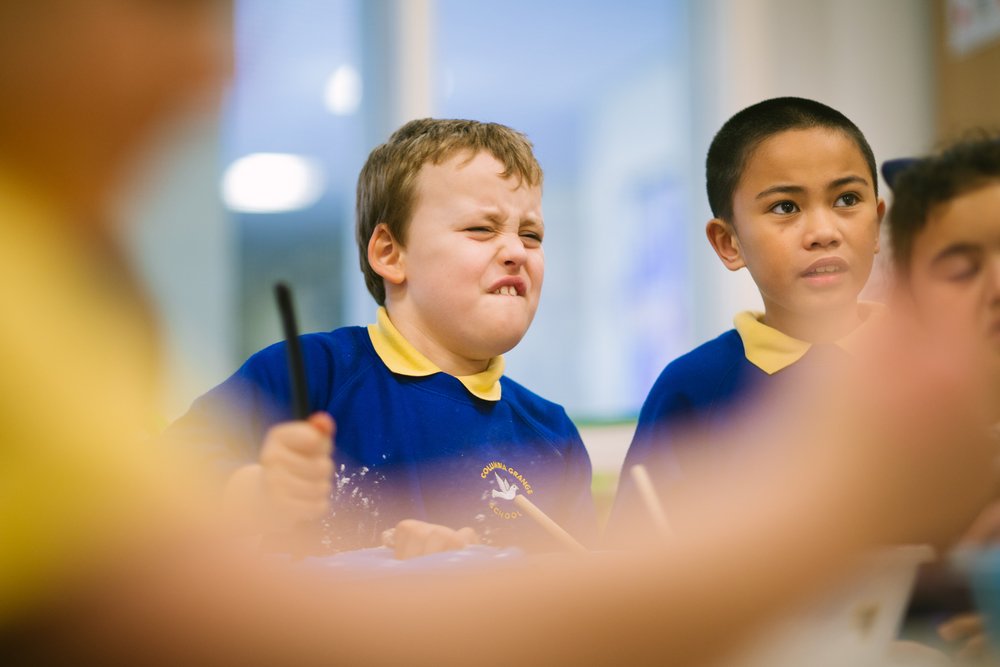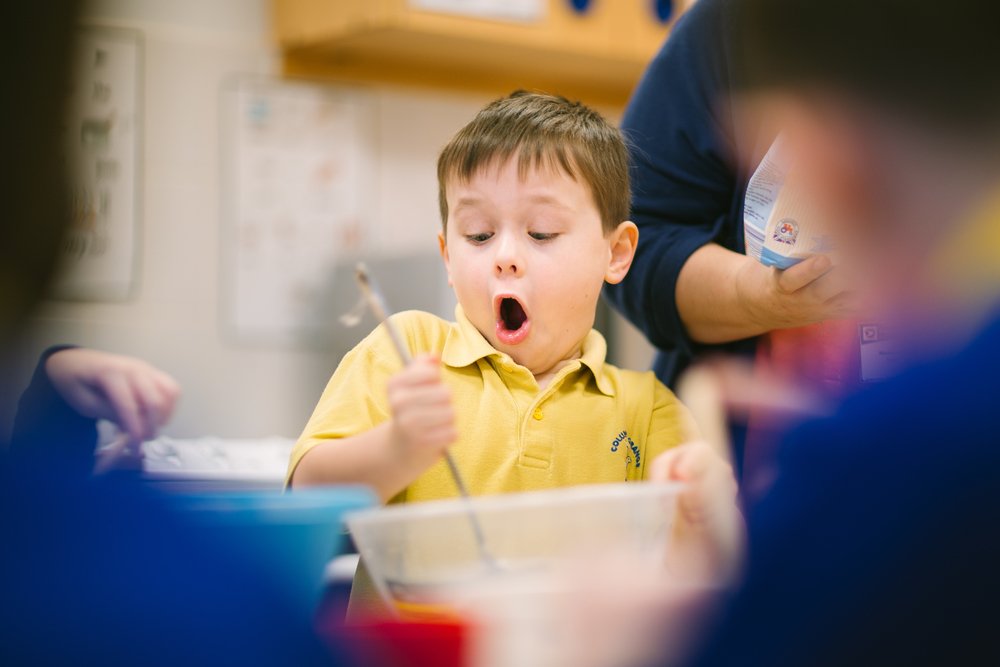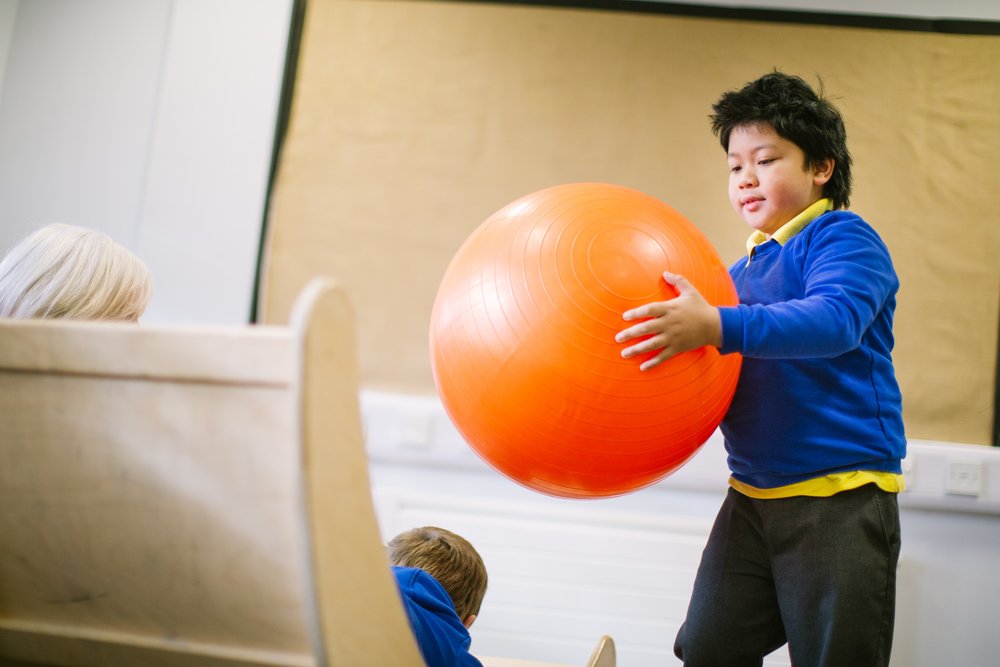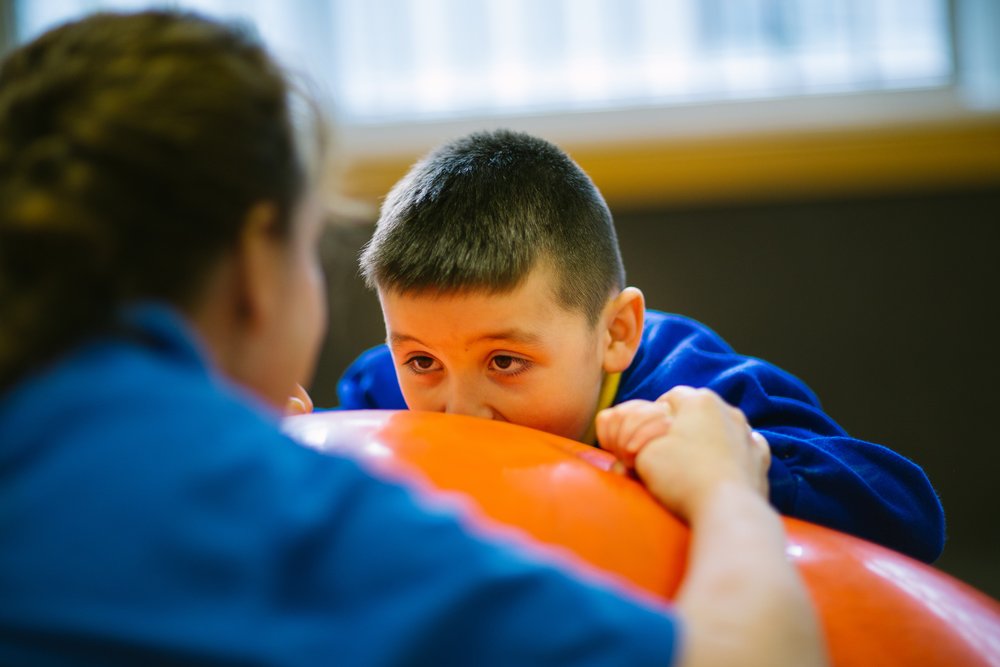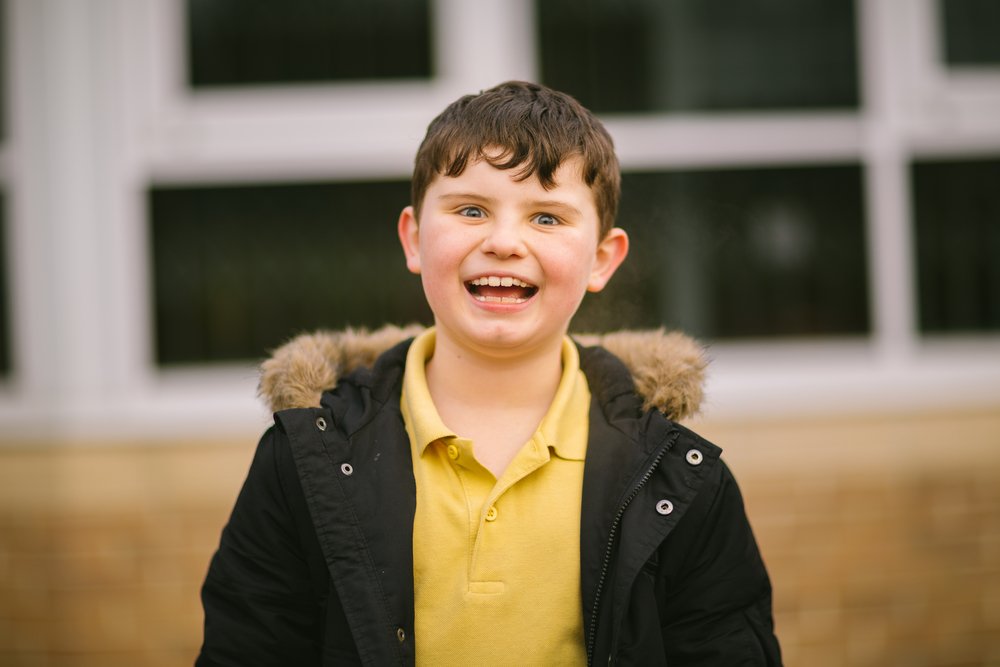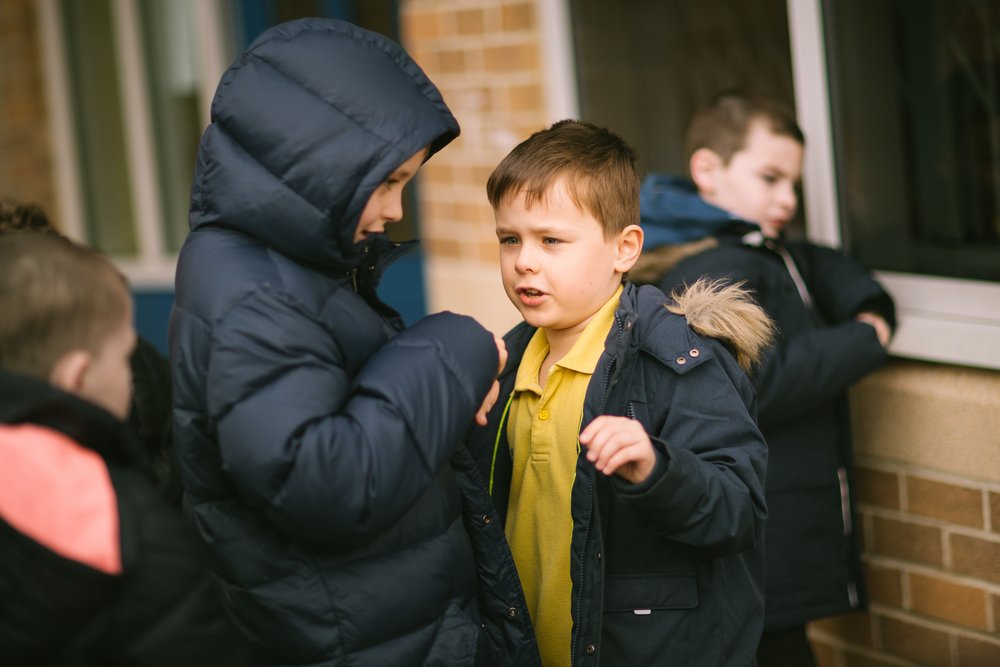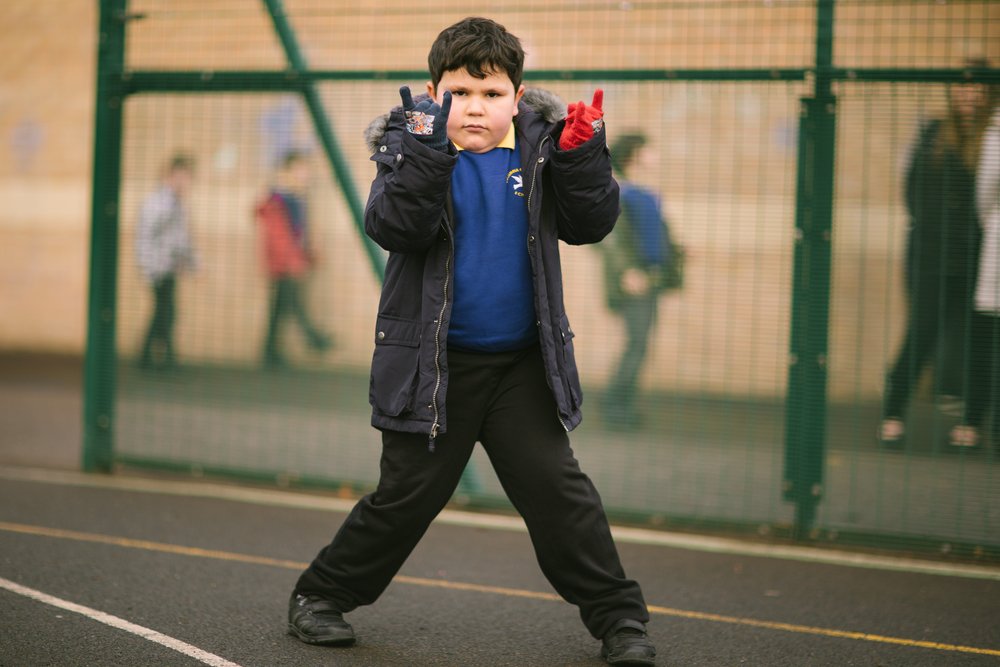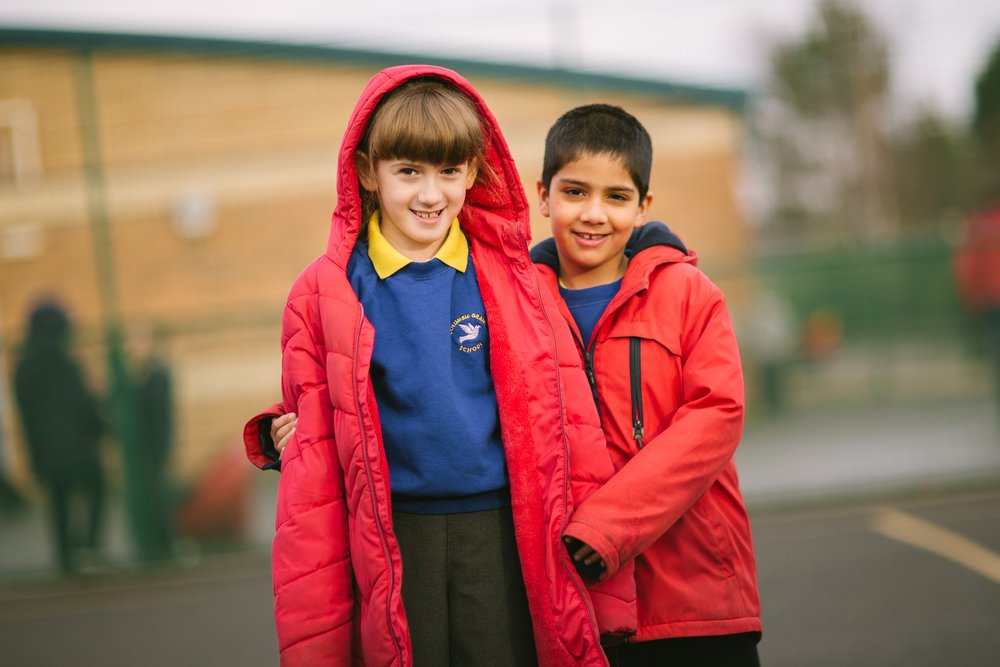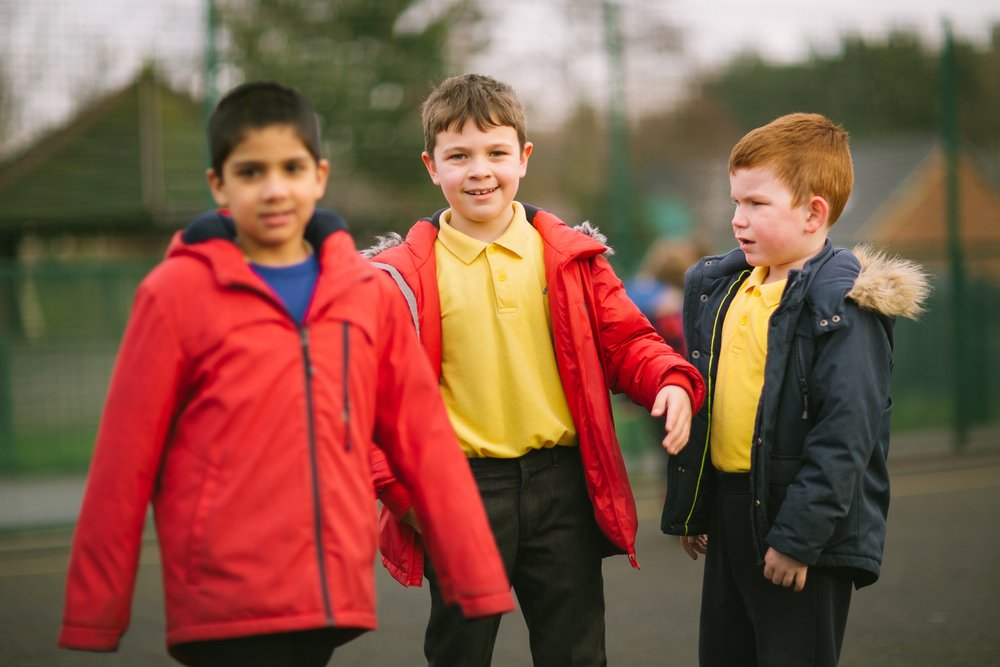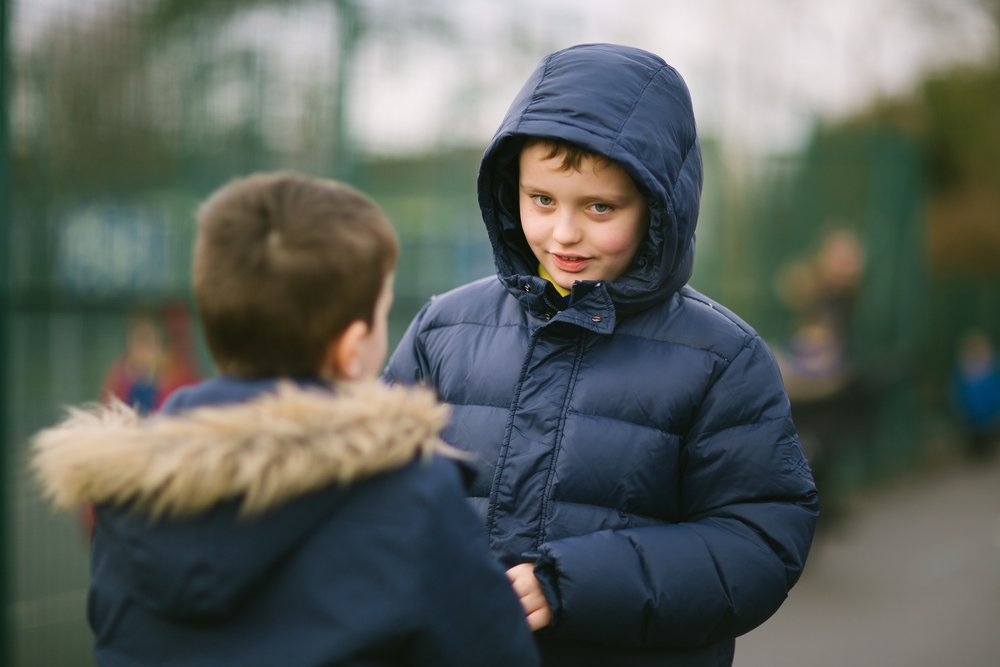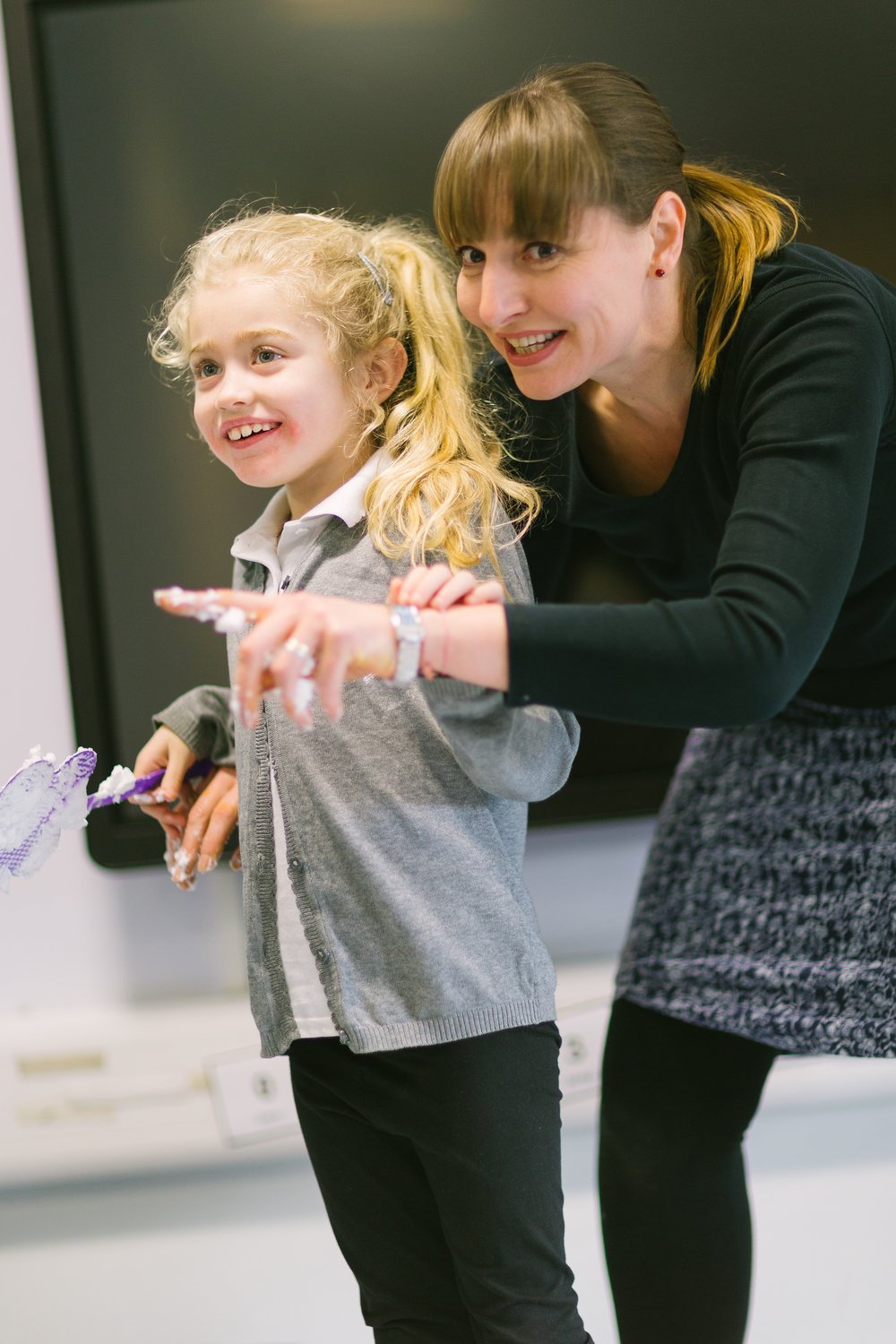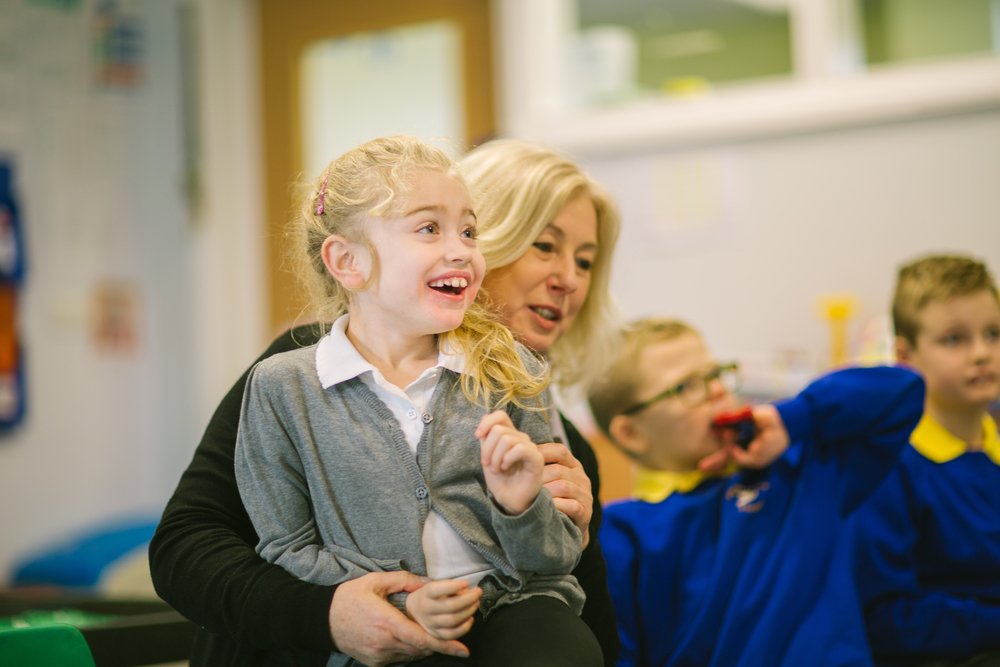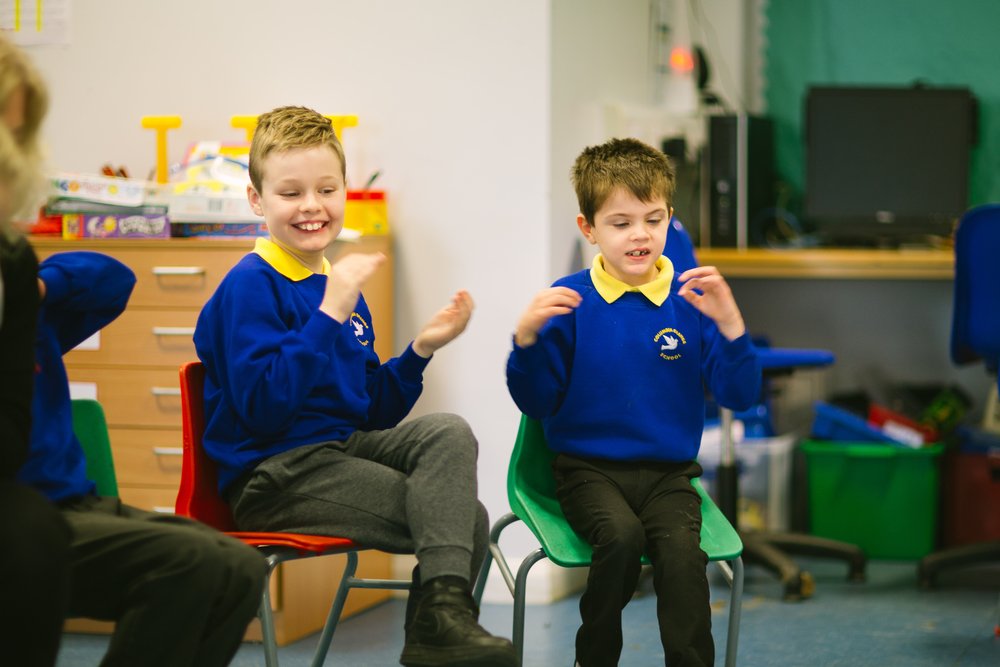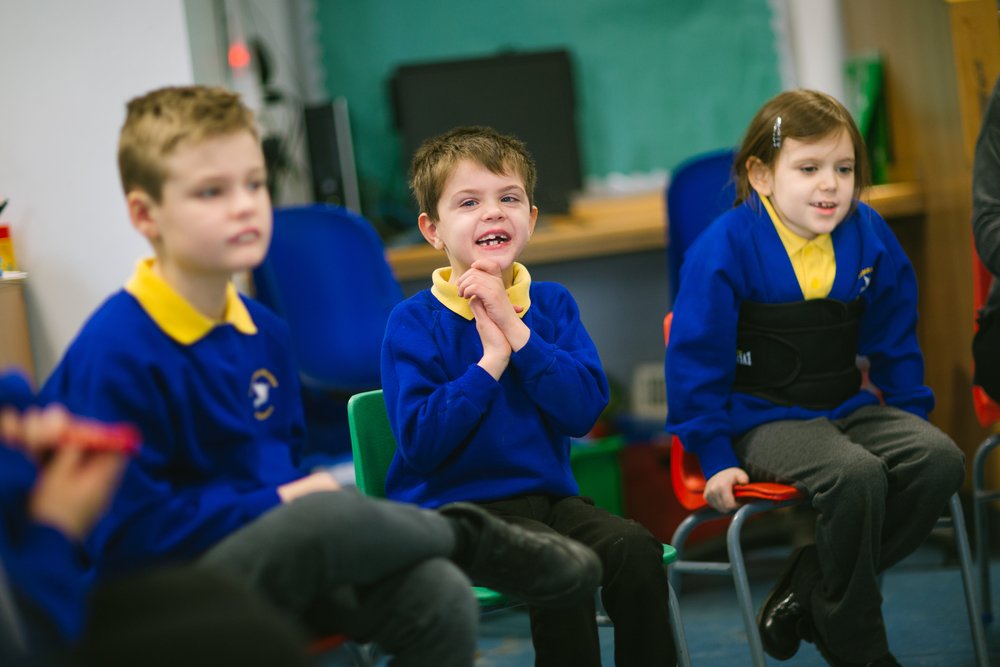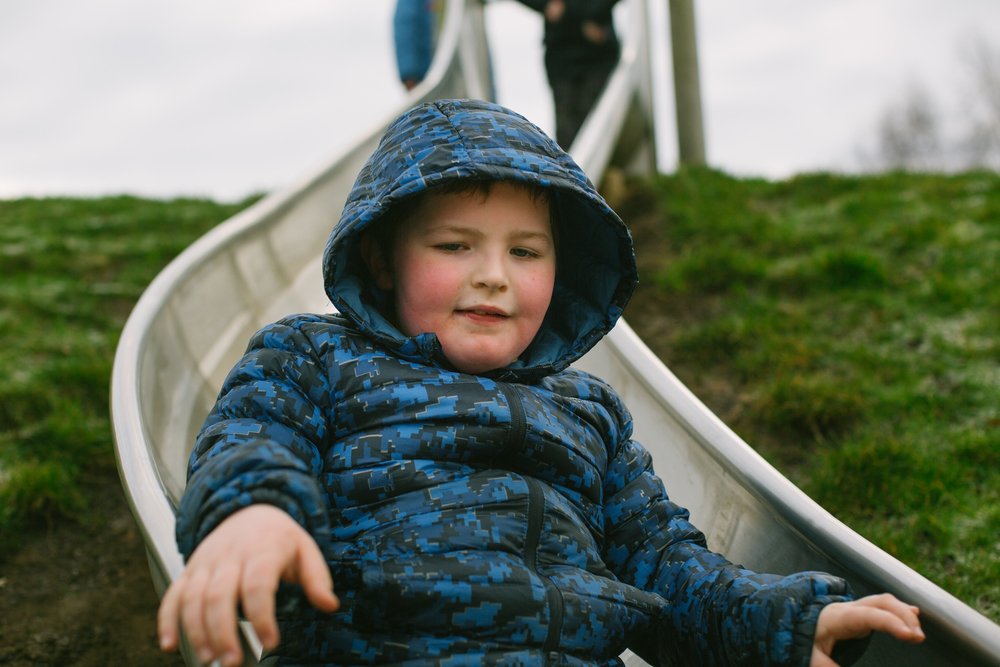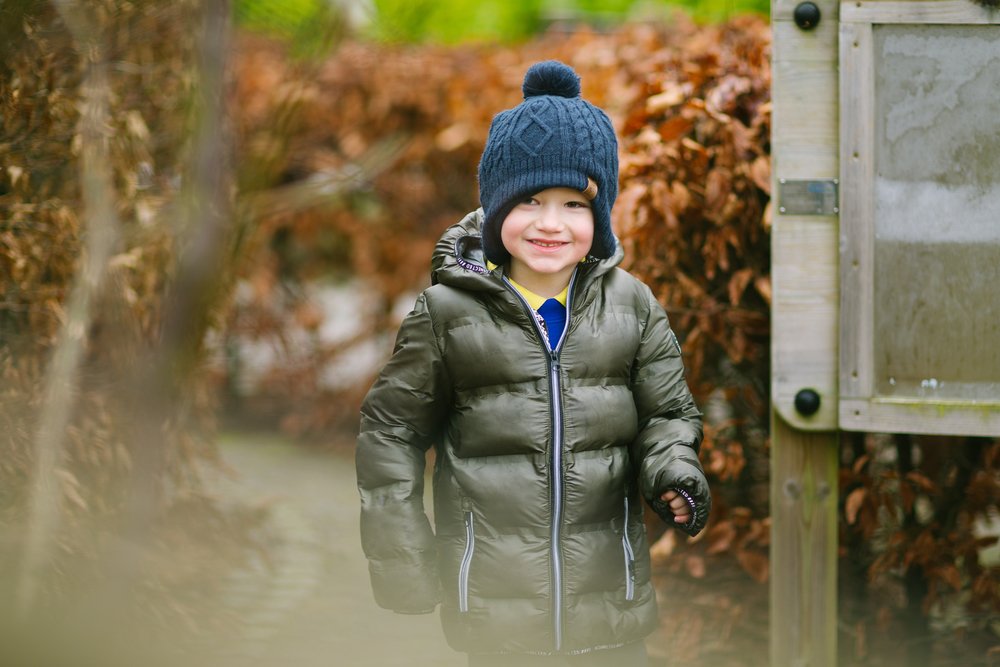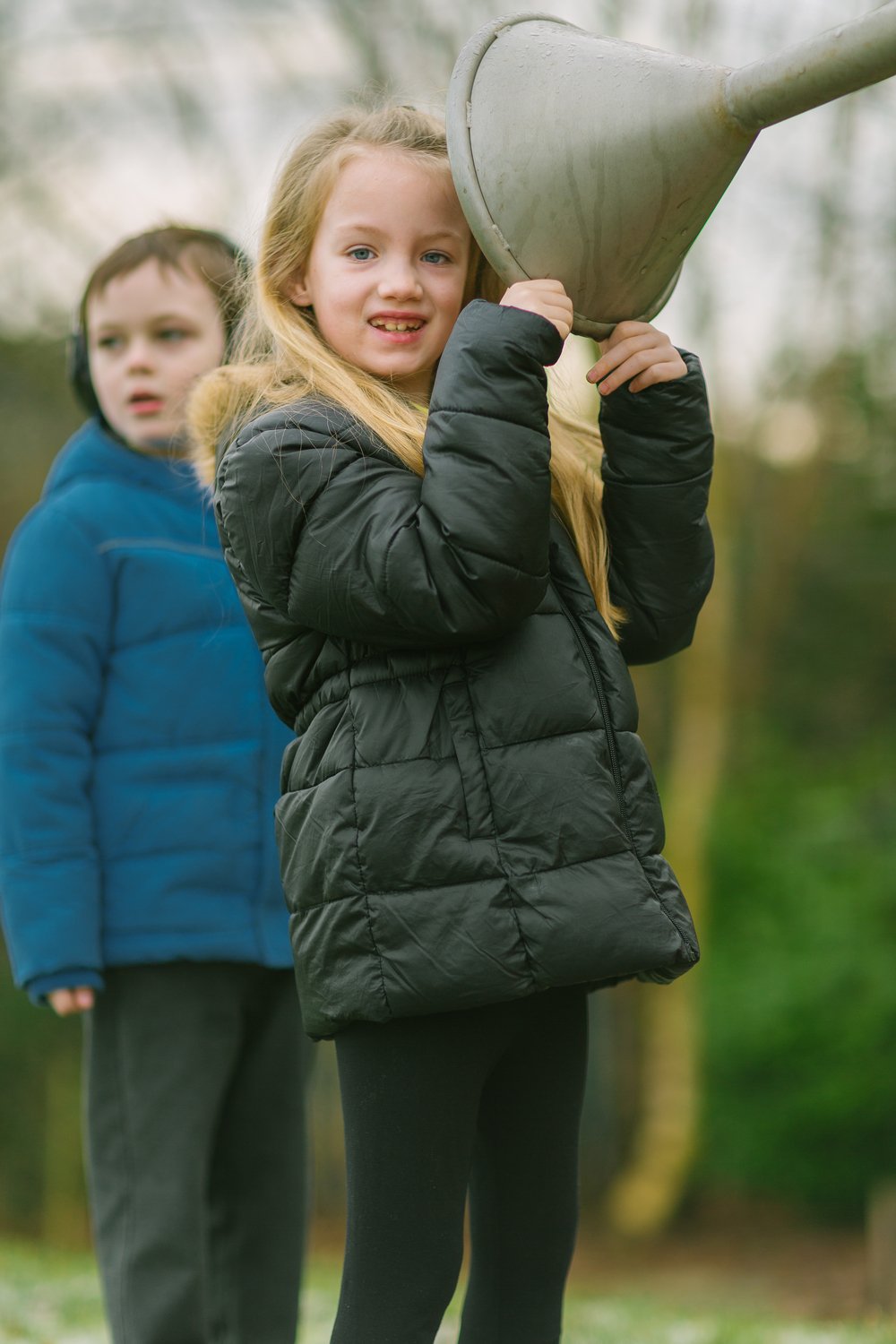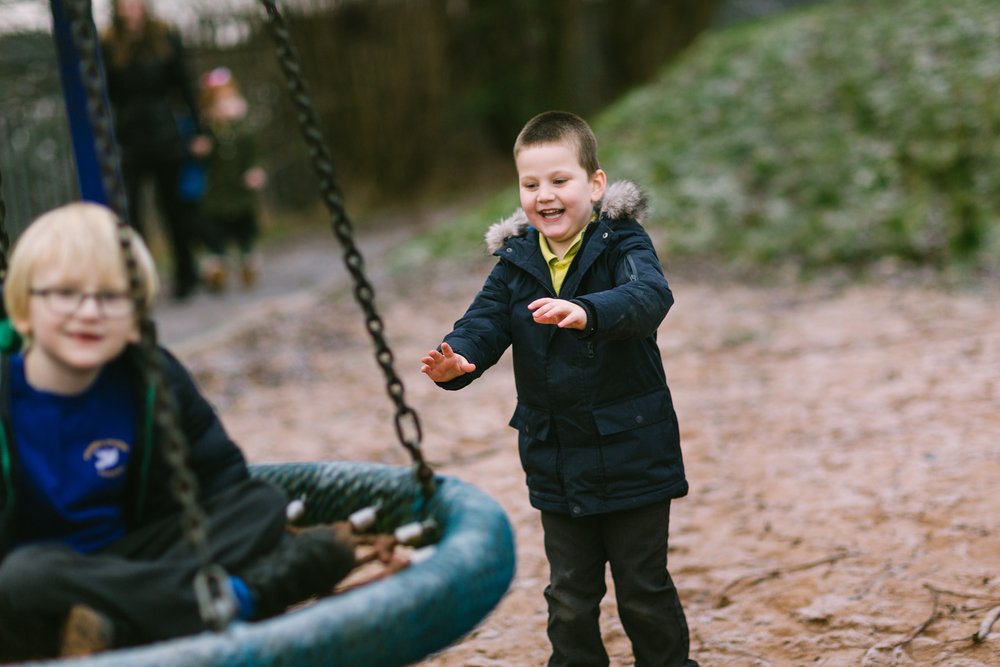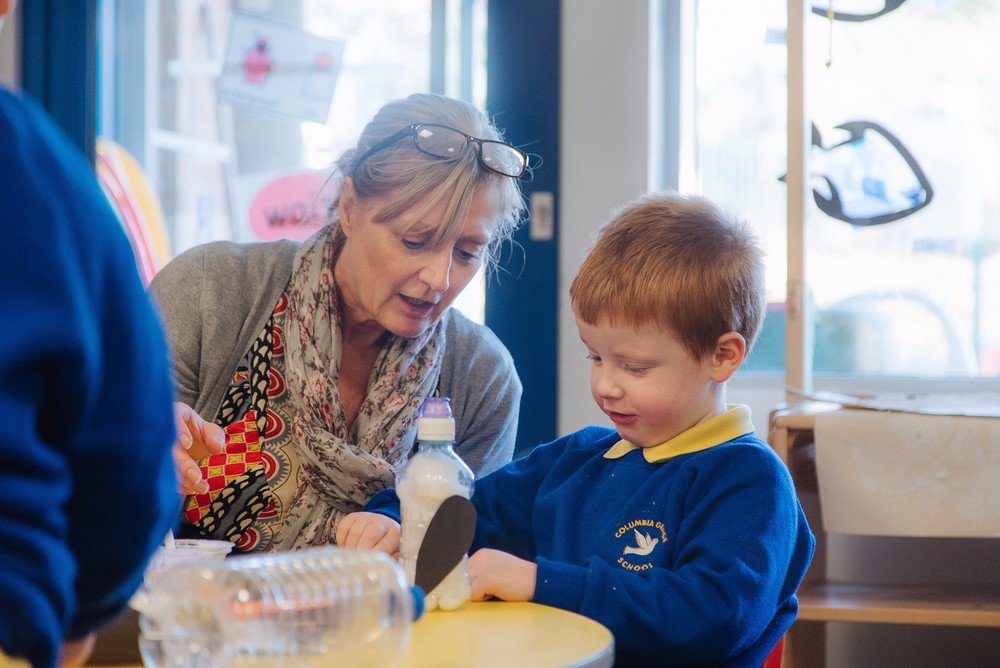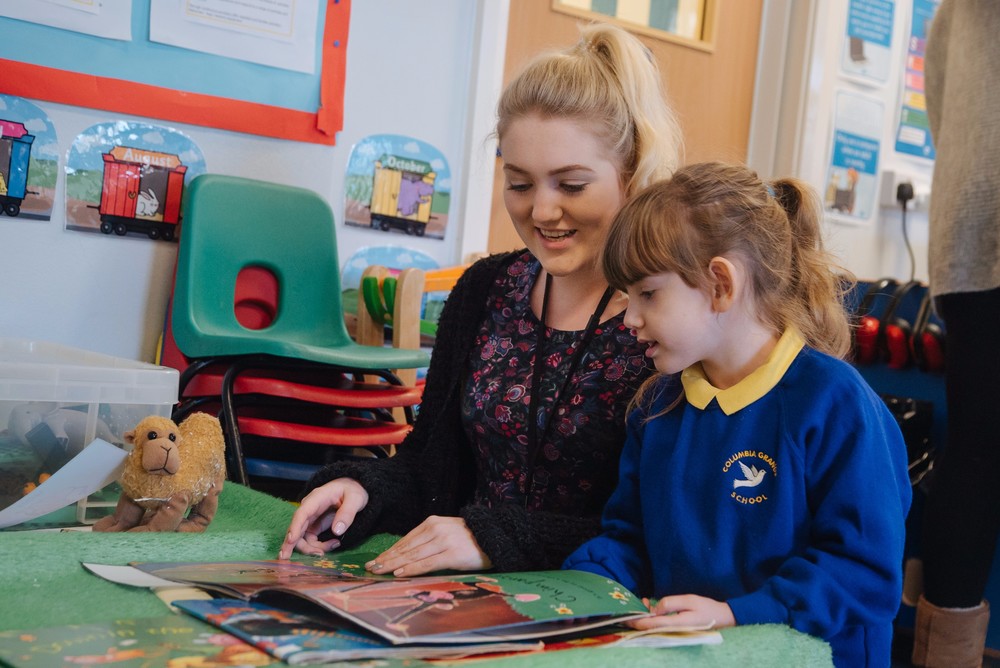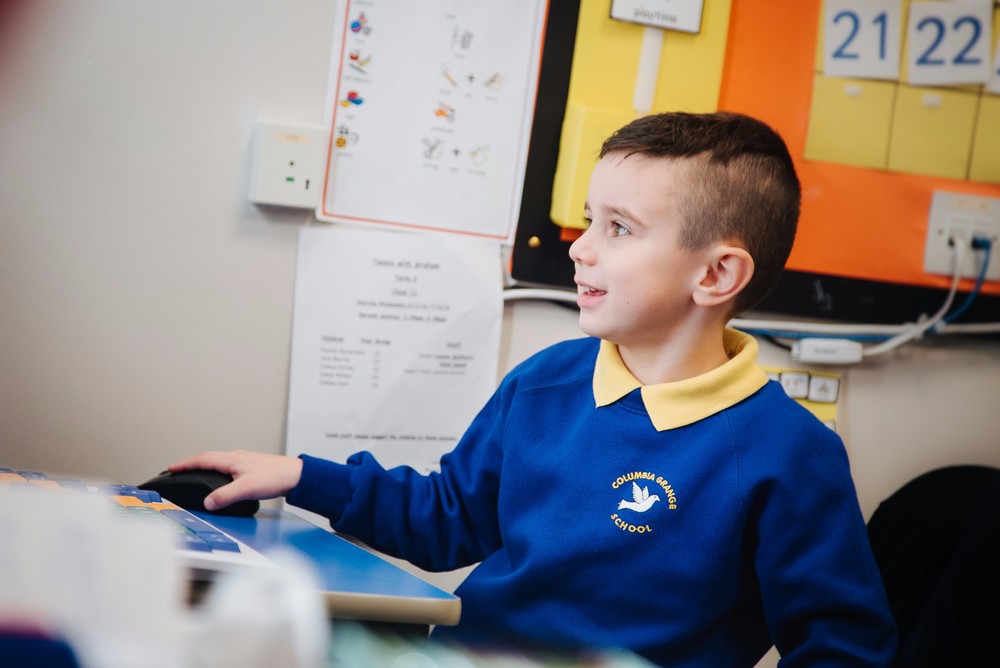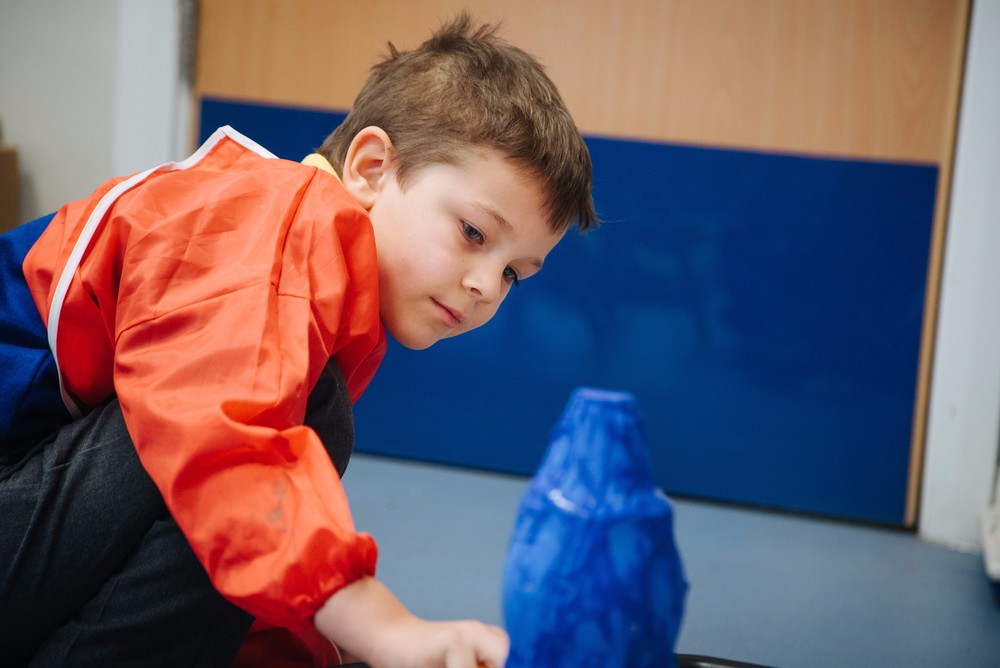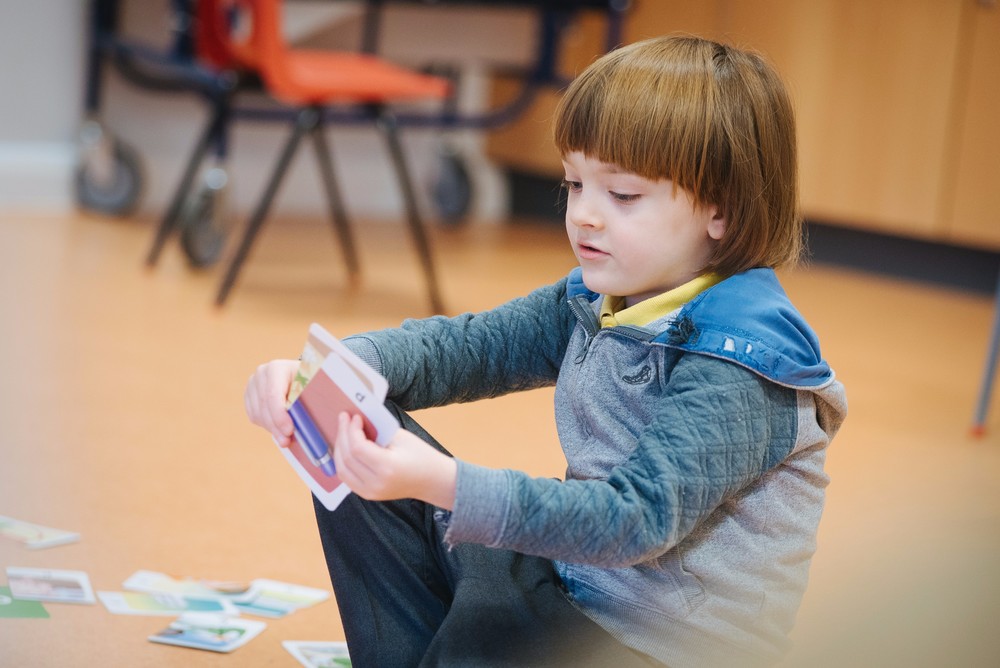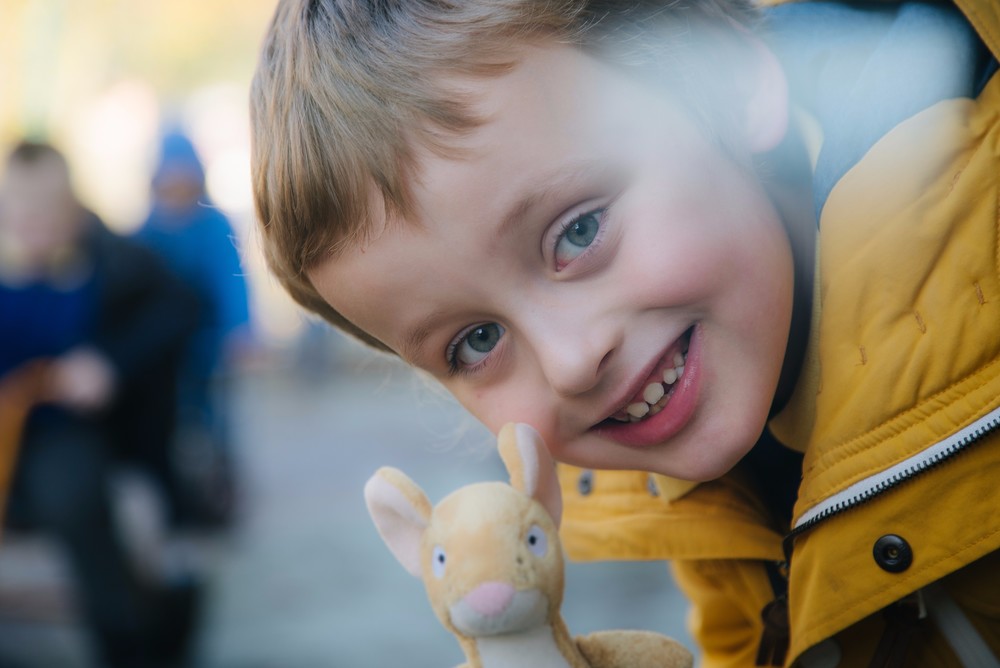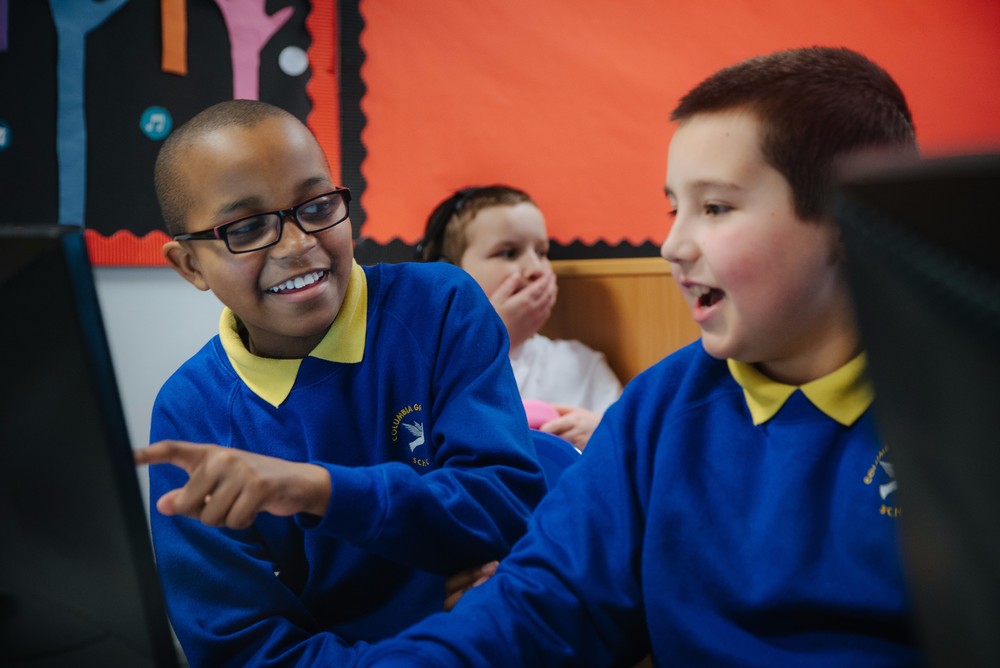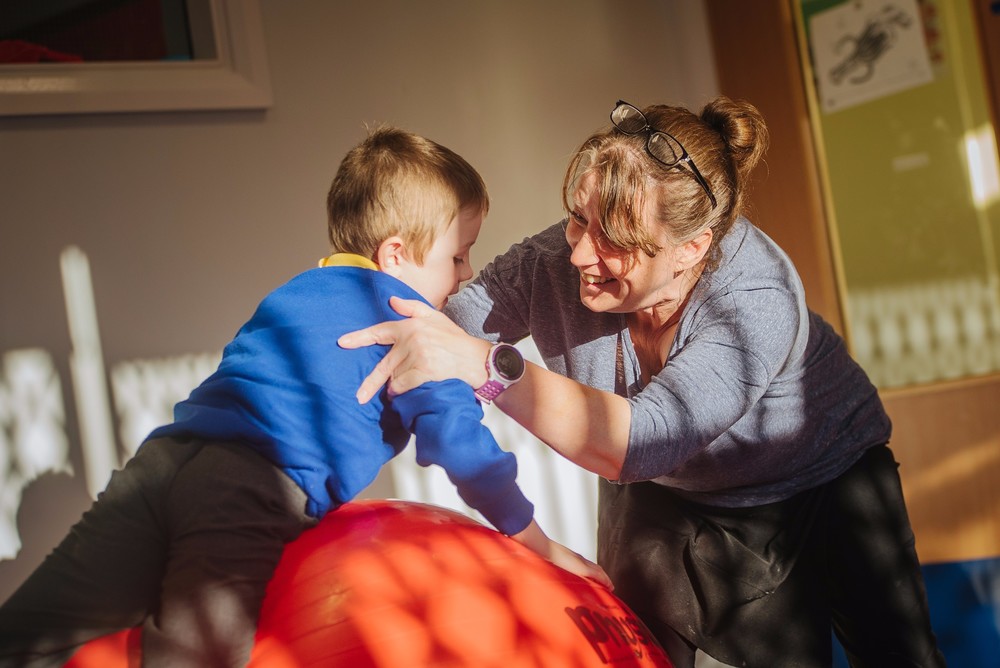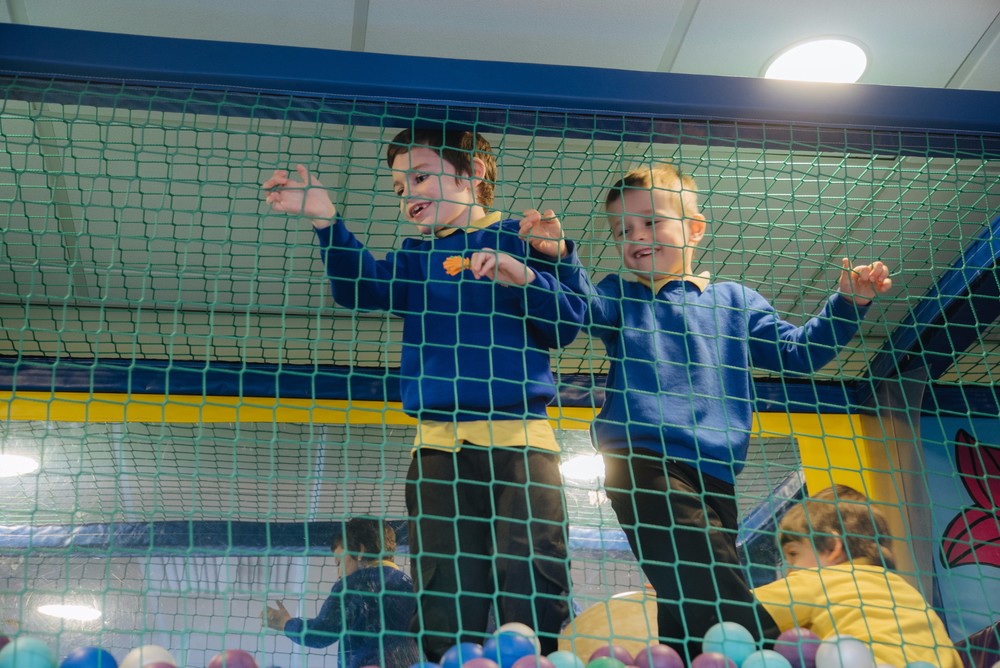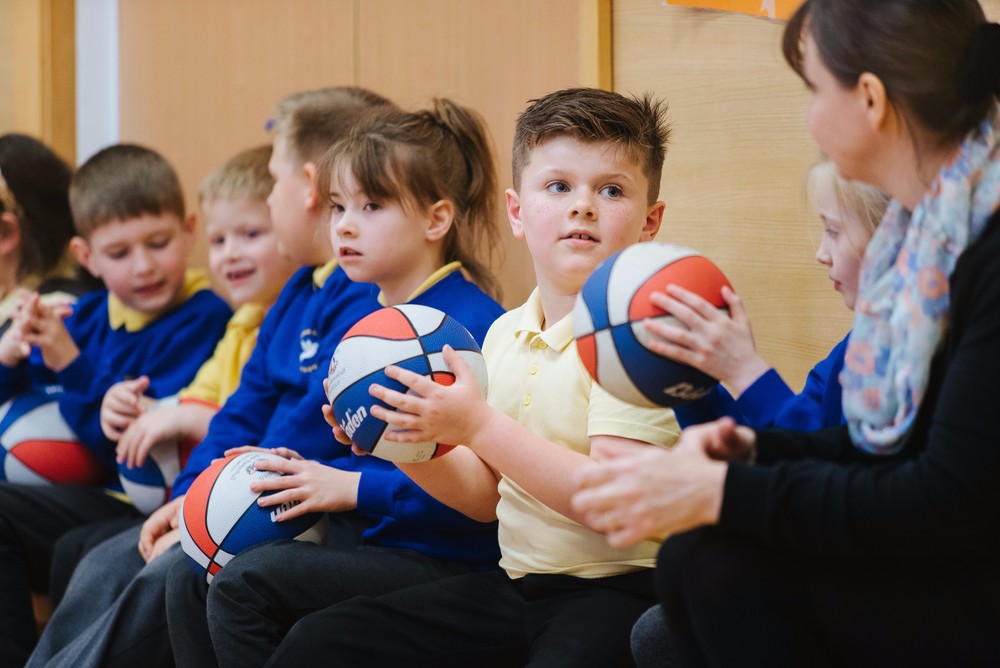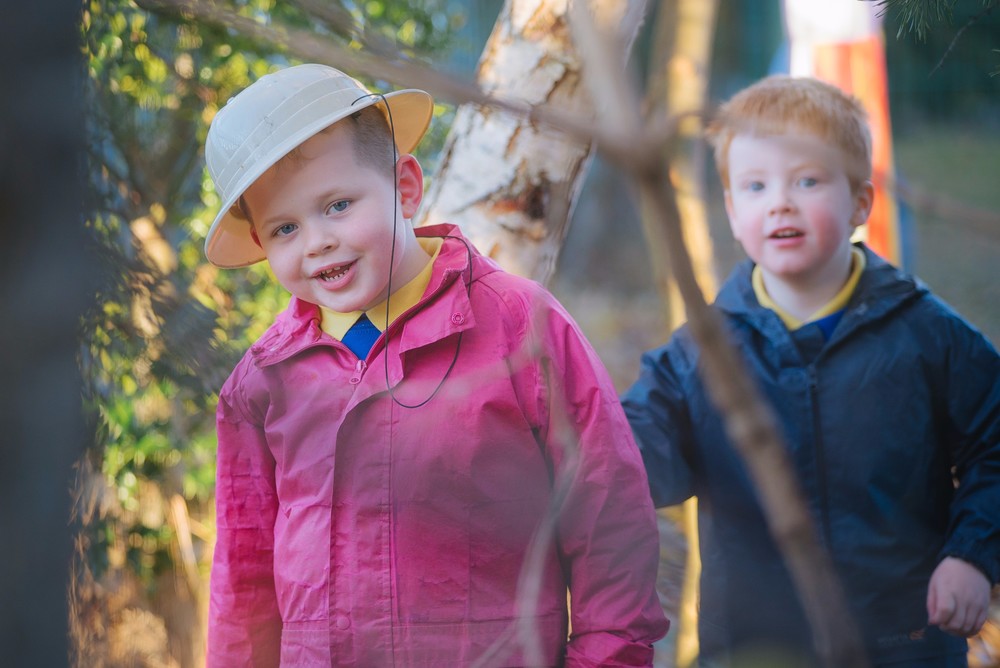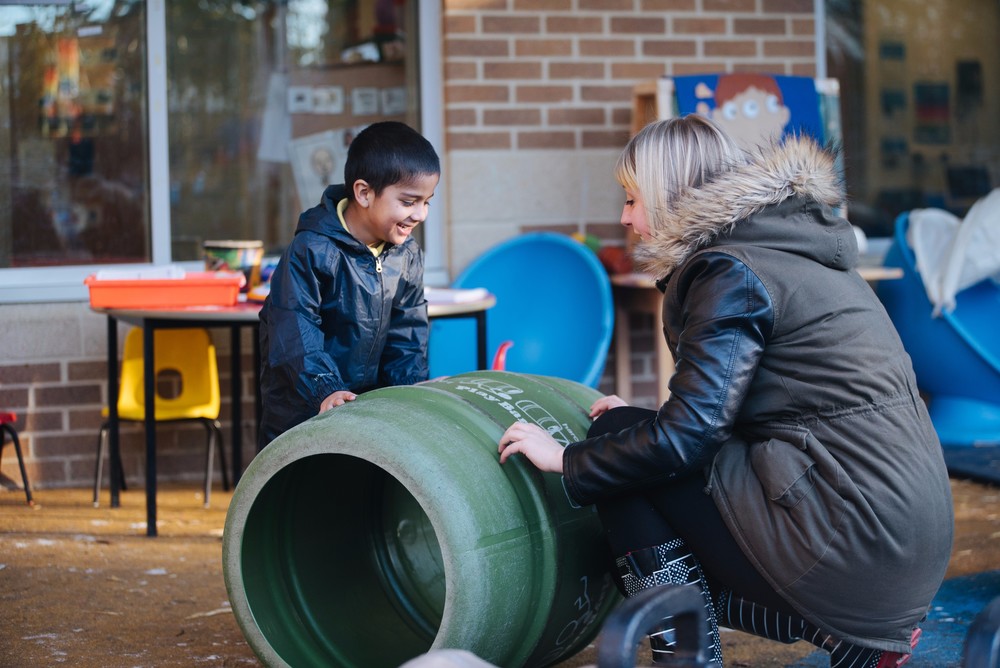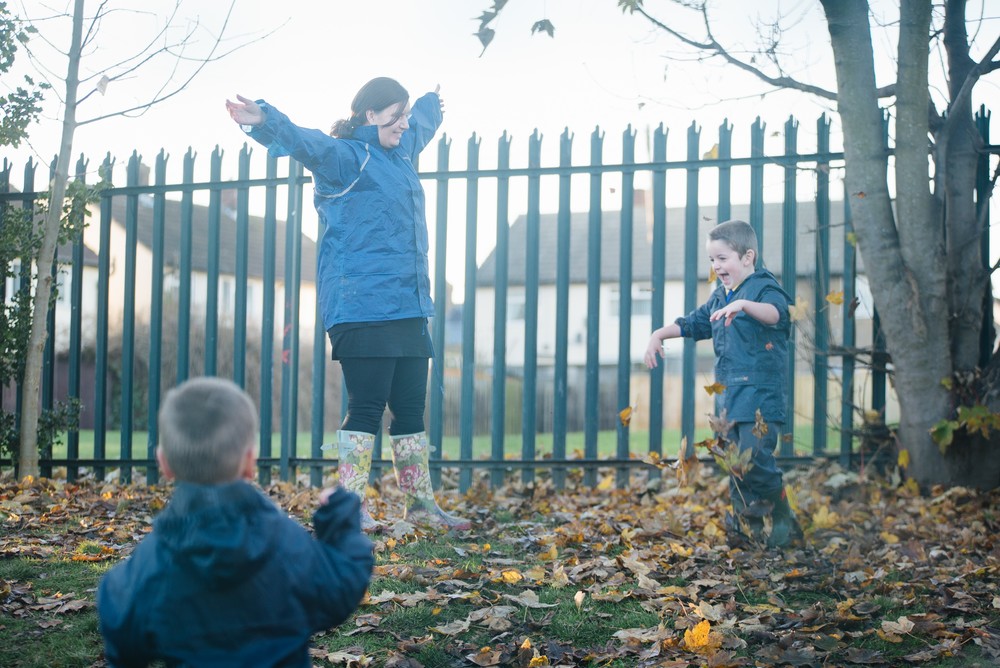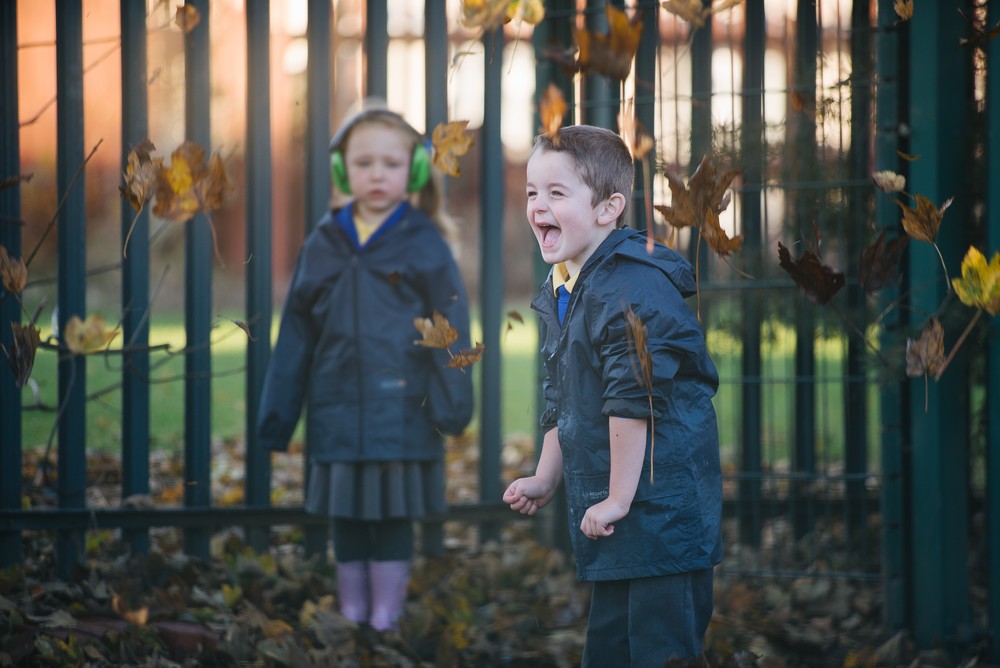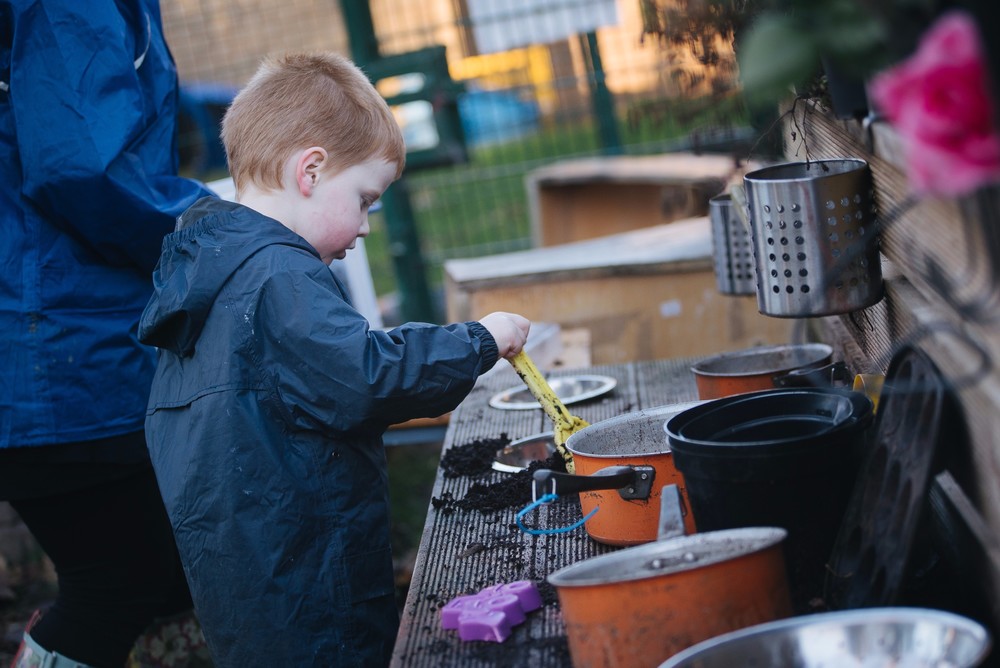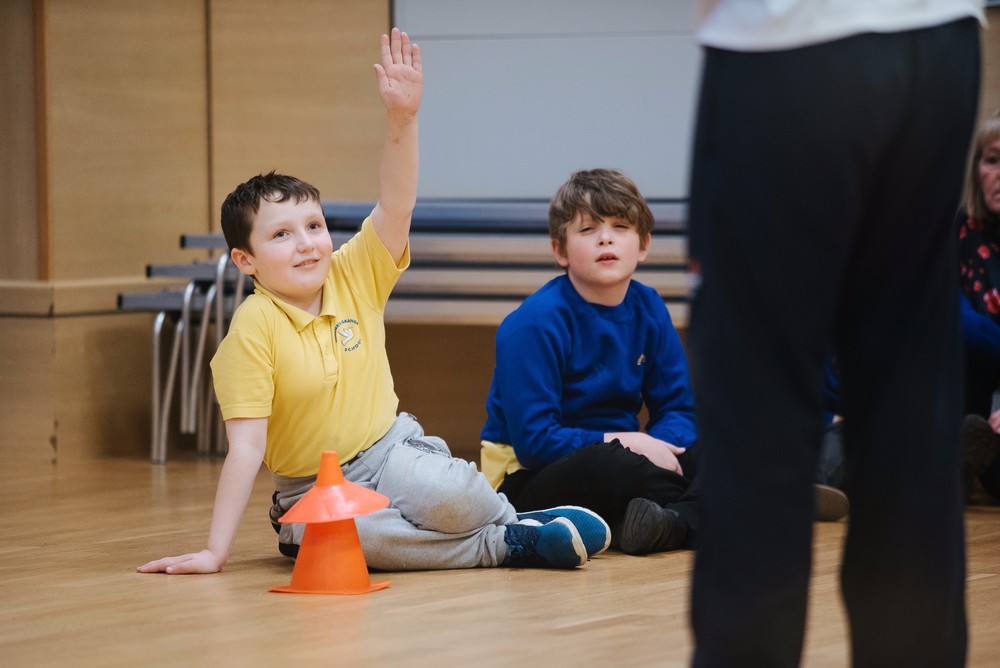 Class 6 Autumn 2
Our Topic this term is 'Let's Celebrate.'
We will be looking at Bonfire Night, Remembrance Day and it's history. Also Children in Need, St Andrew's Day and Christmas.
We need our PE kit on a Tuesday as we have June for PE.
Week 1 - 4.11.19
This week have been learning some phonics sounds and CVC words.
We have looked at money and learning different types of coins and which one's were bronze and silver.
We counted pennies to buy things for our cookery lesson and then in our tuck shop at snack time.
We have talked about Bonfire Night and found out about Guy Fawkes trying to blow up the Houses of Parliament in London.
In cookery, we made firework biscuits and marshmallow chocolate rockets - yum yum they were very nice!
We went to Wharton Park for Outdoor Learning Day and did an experiment with a pumpkin.