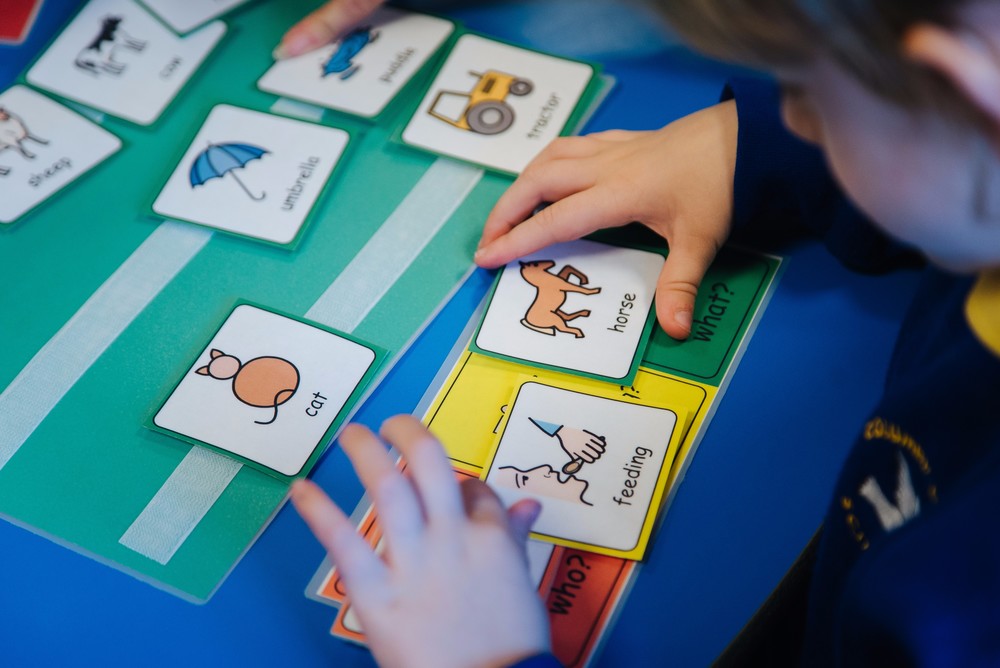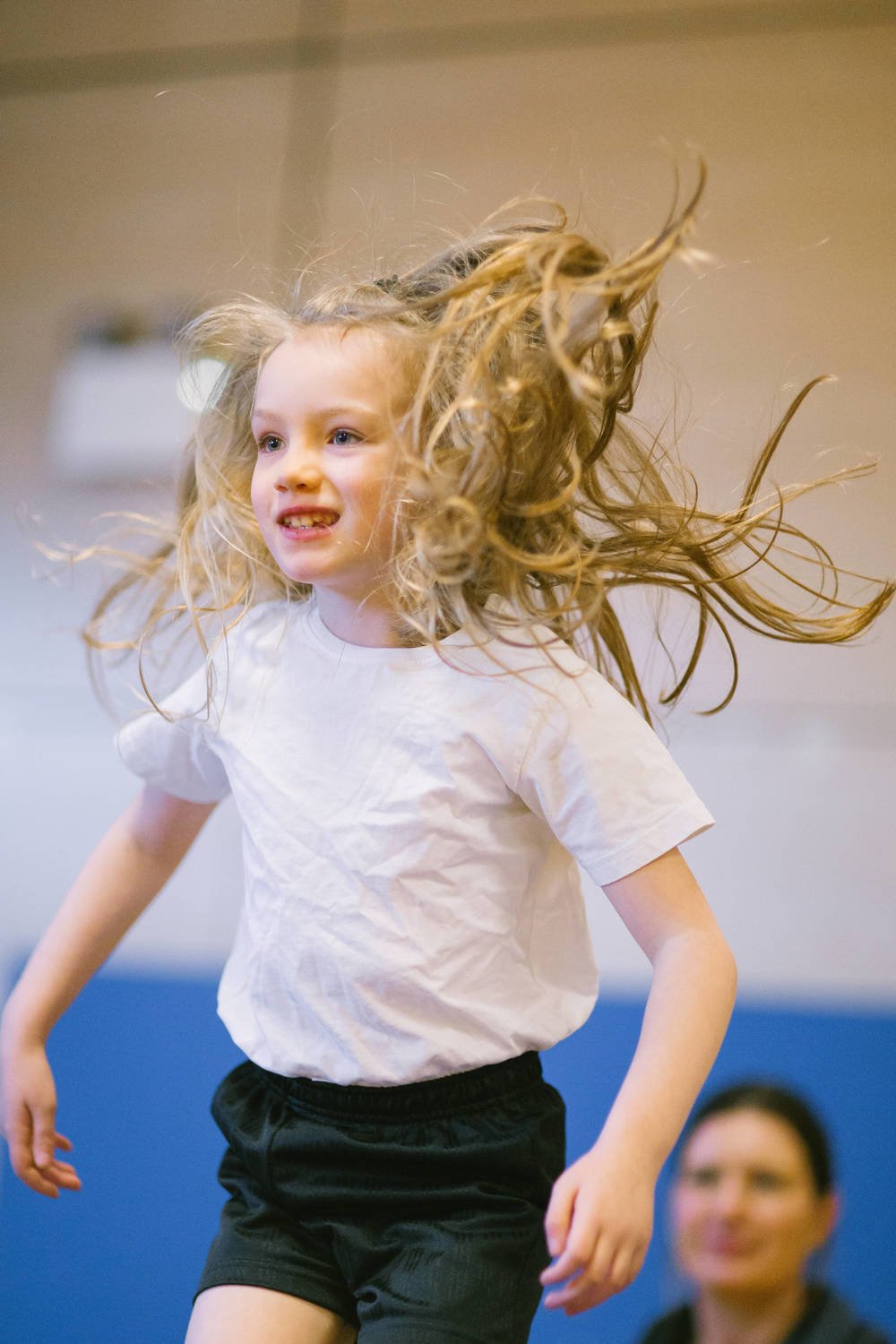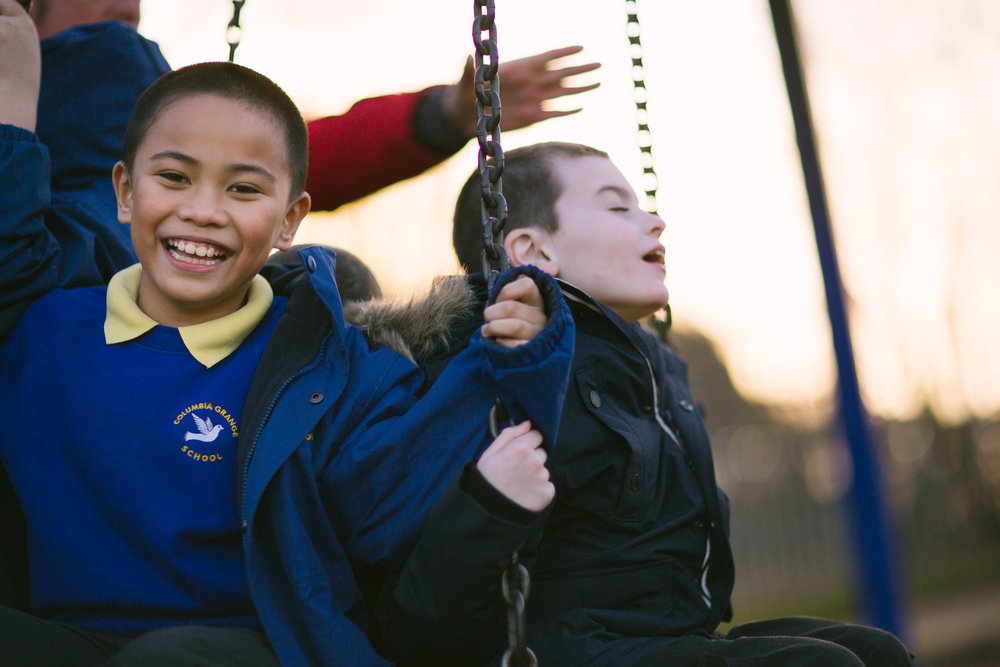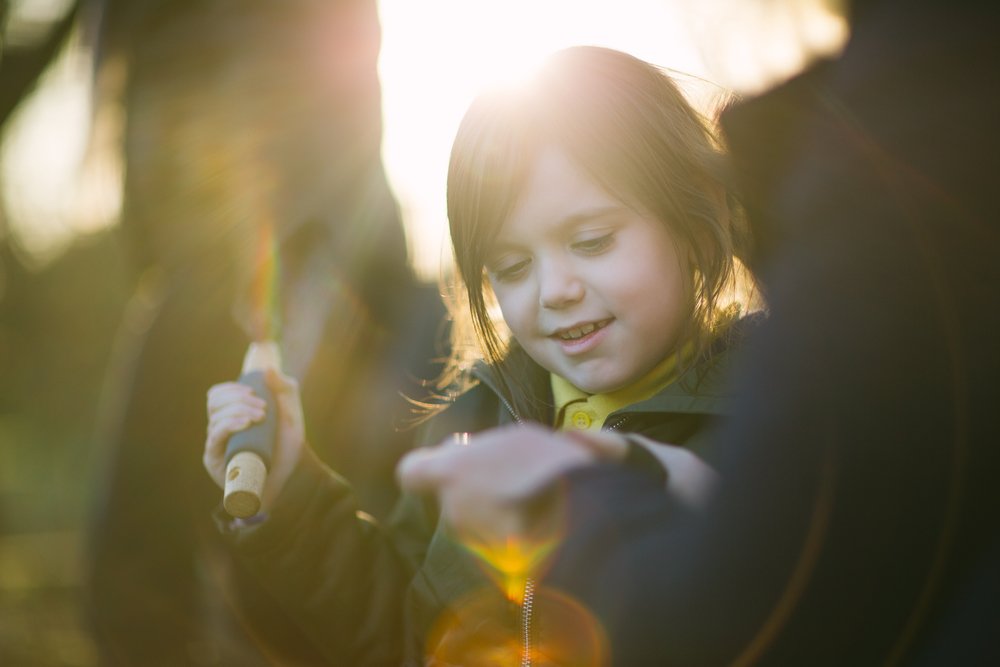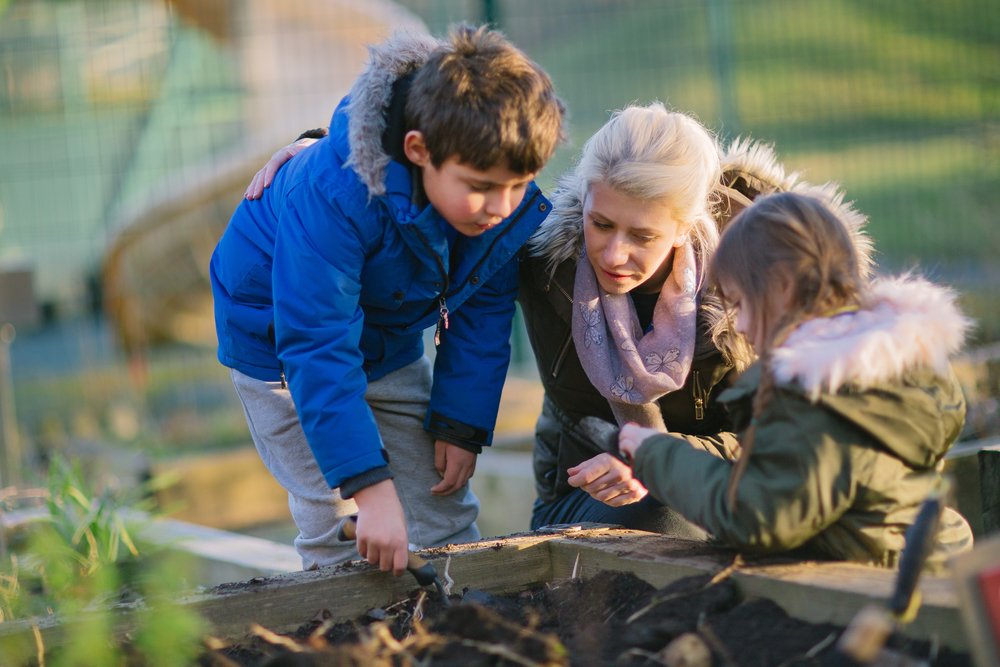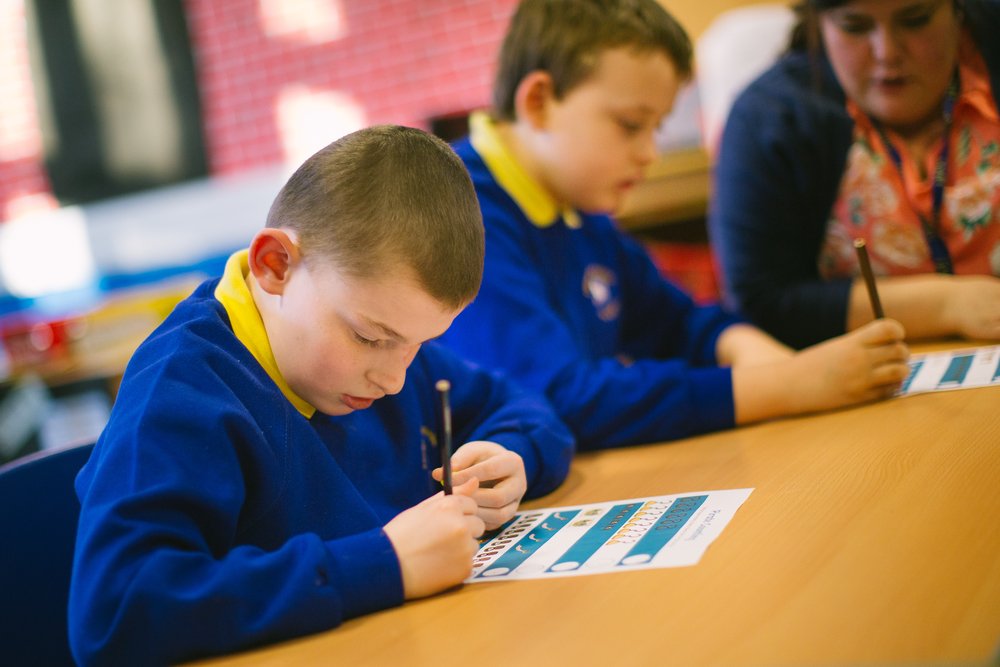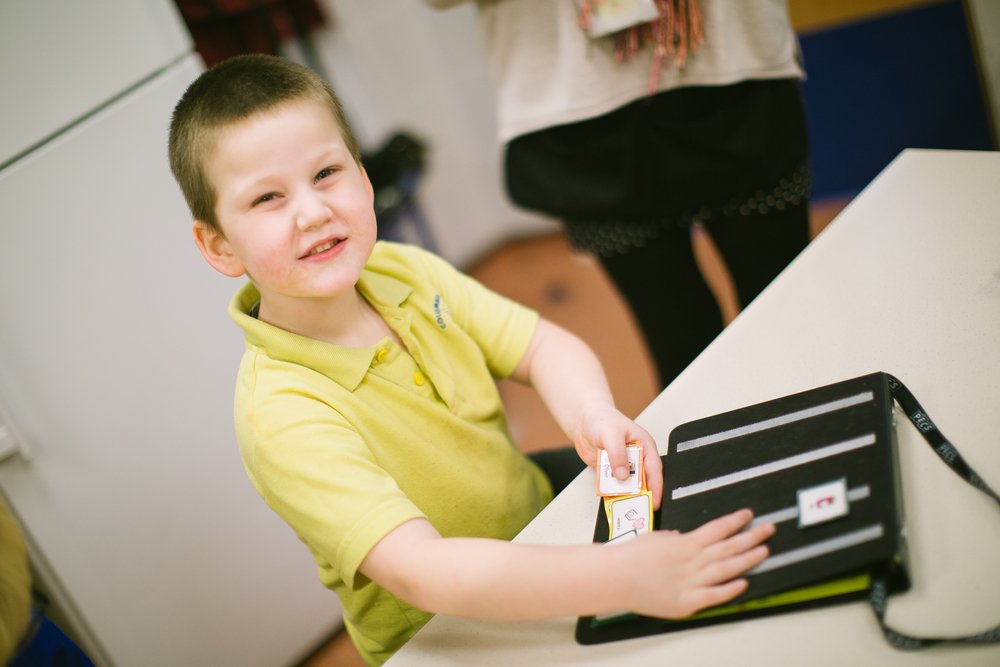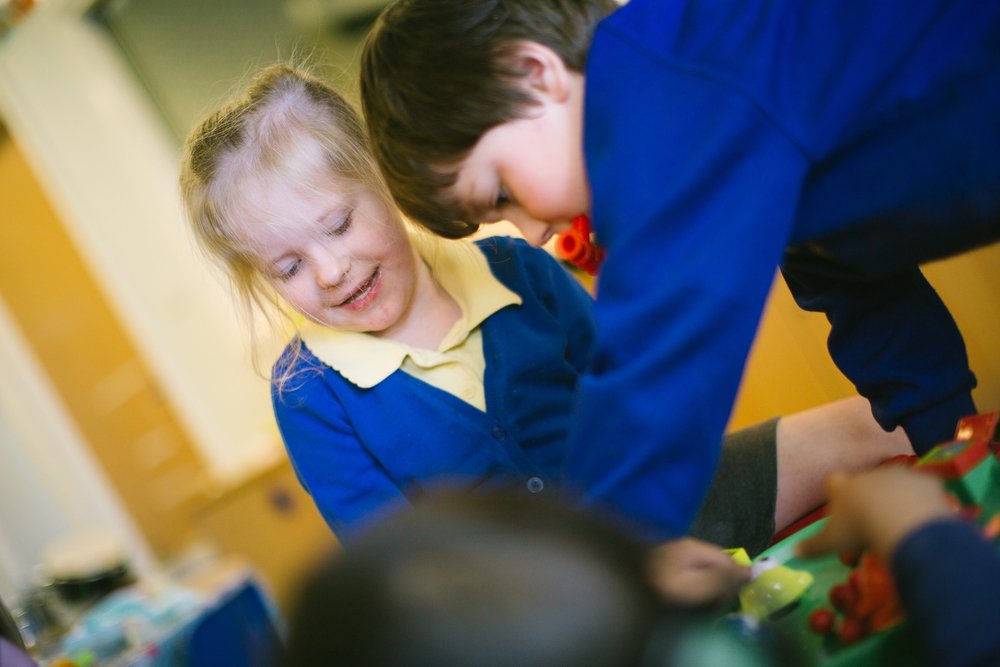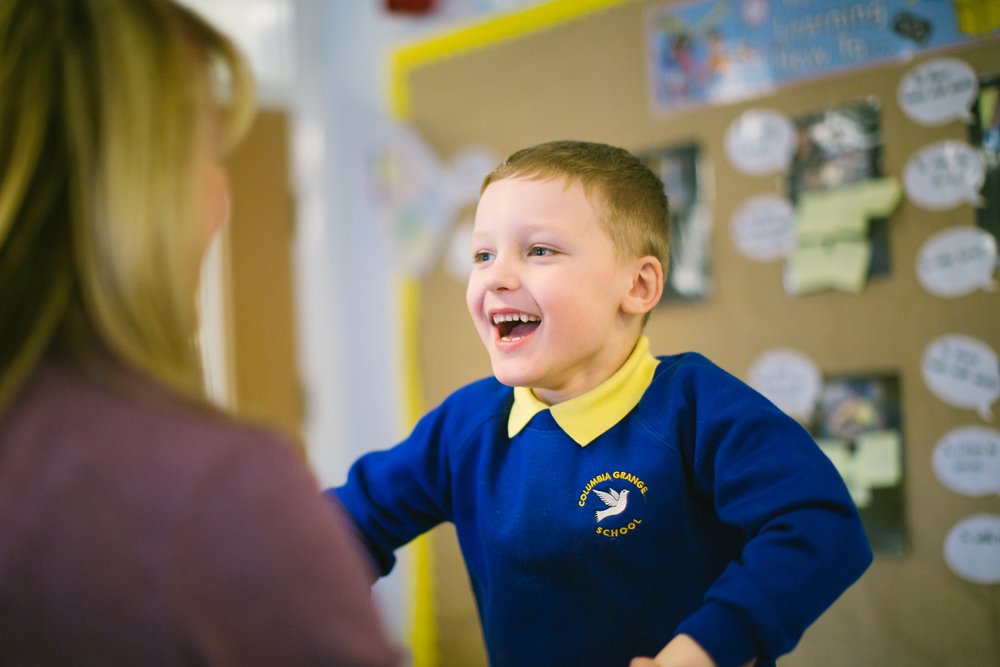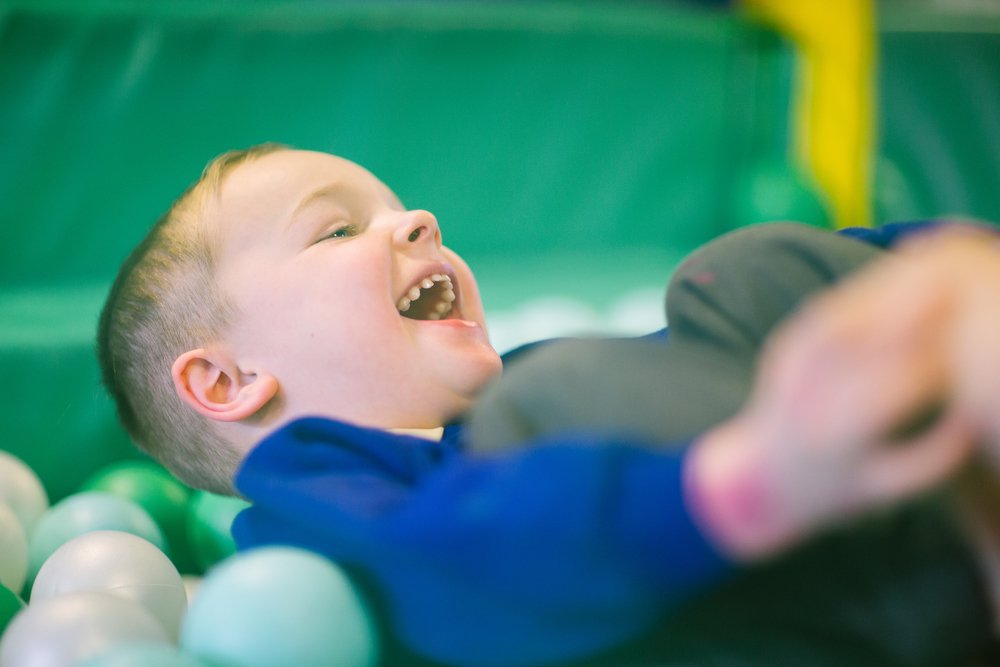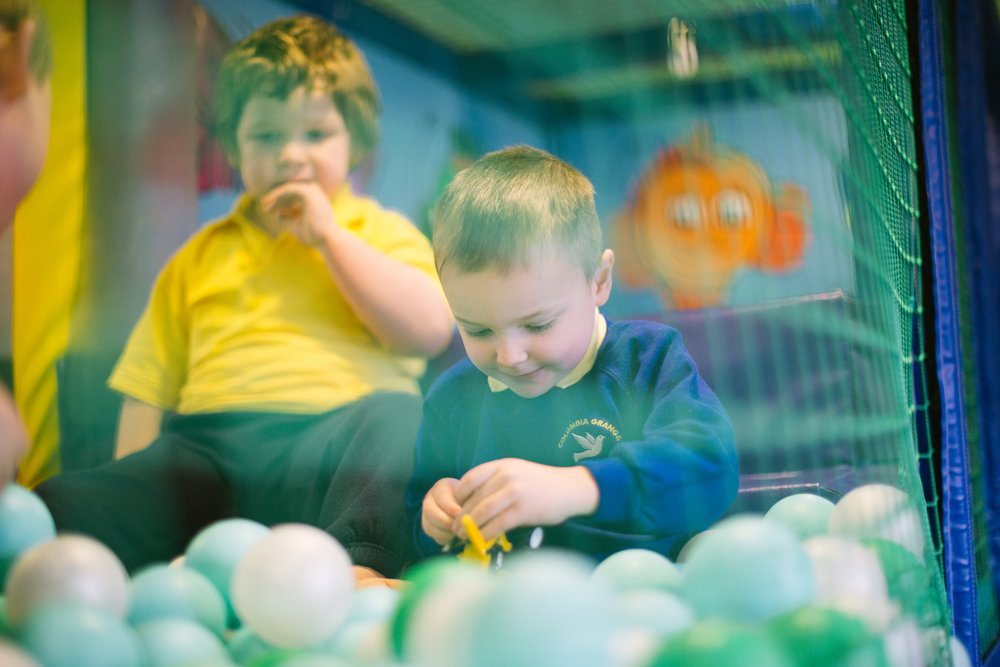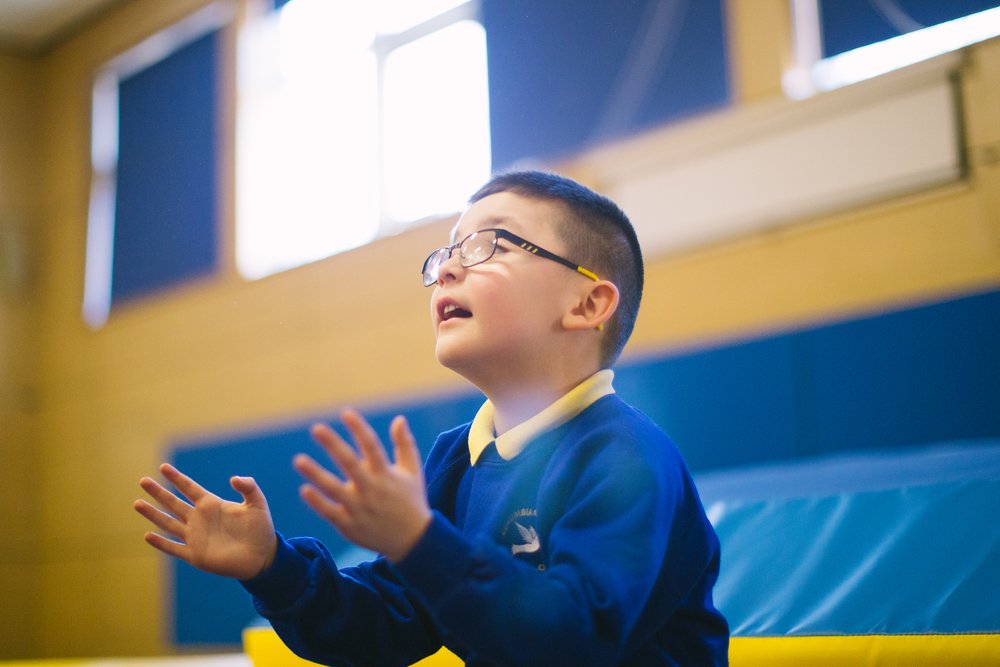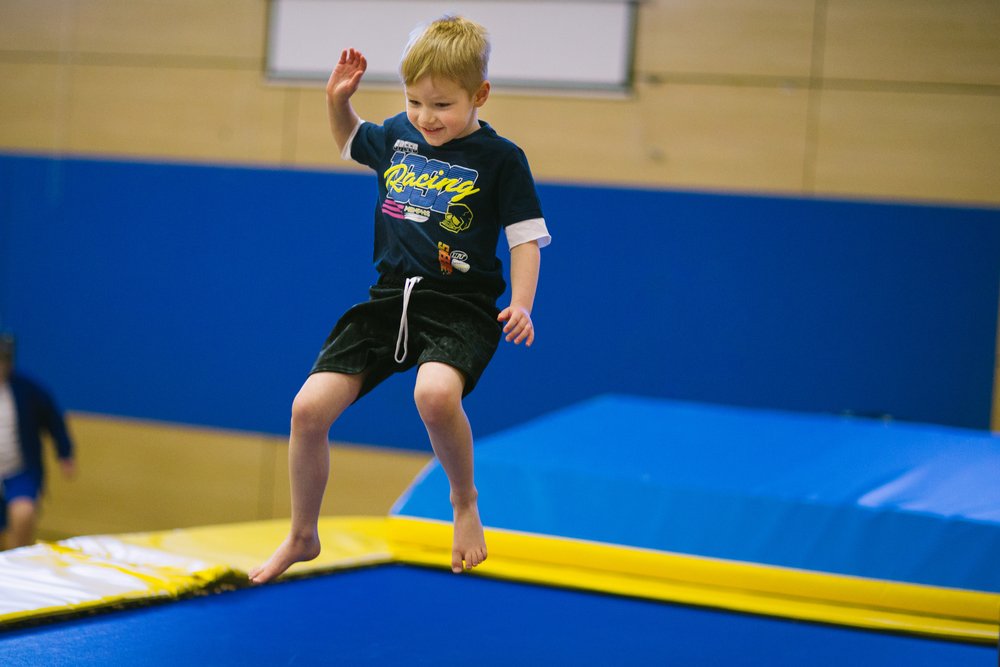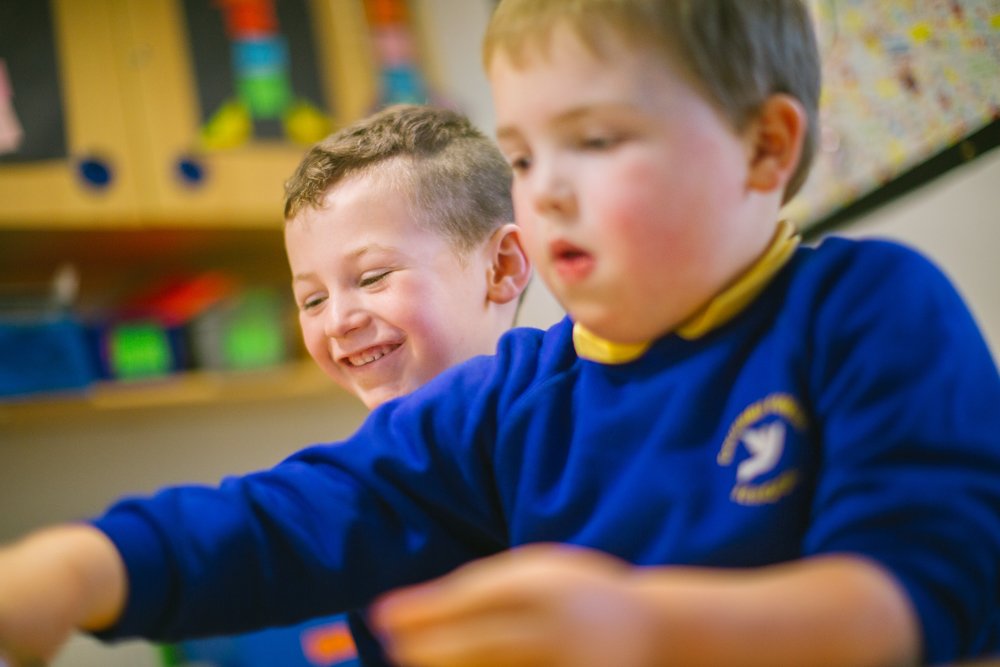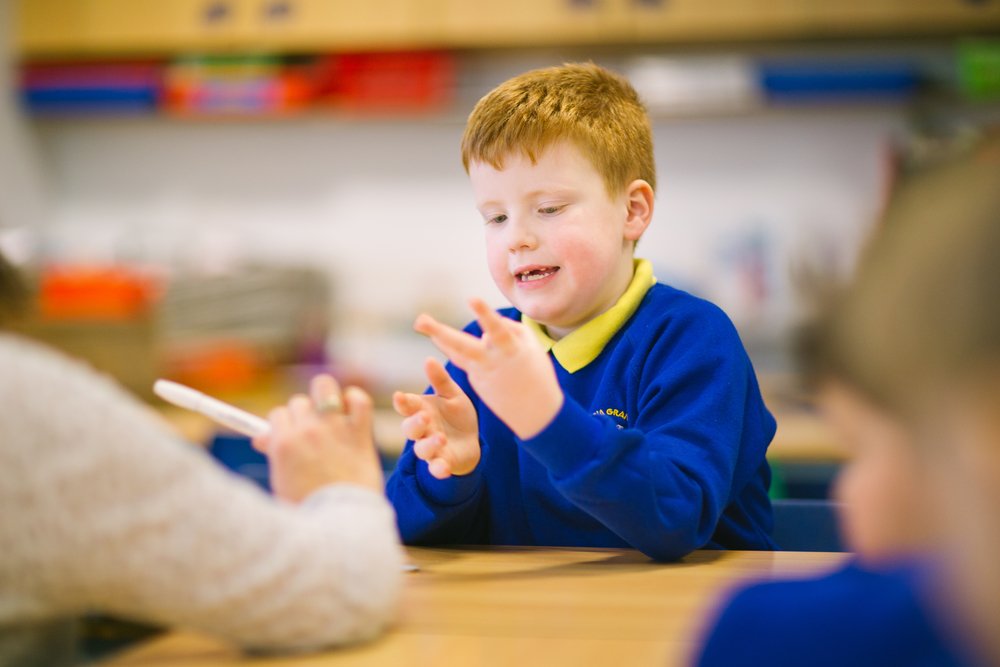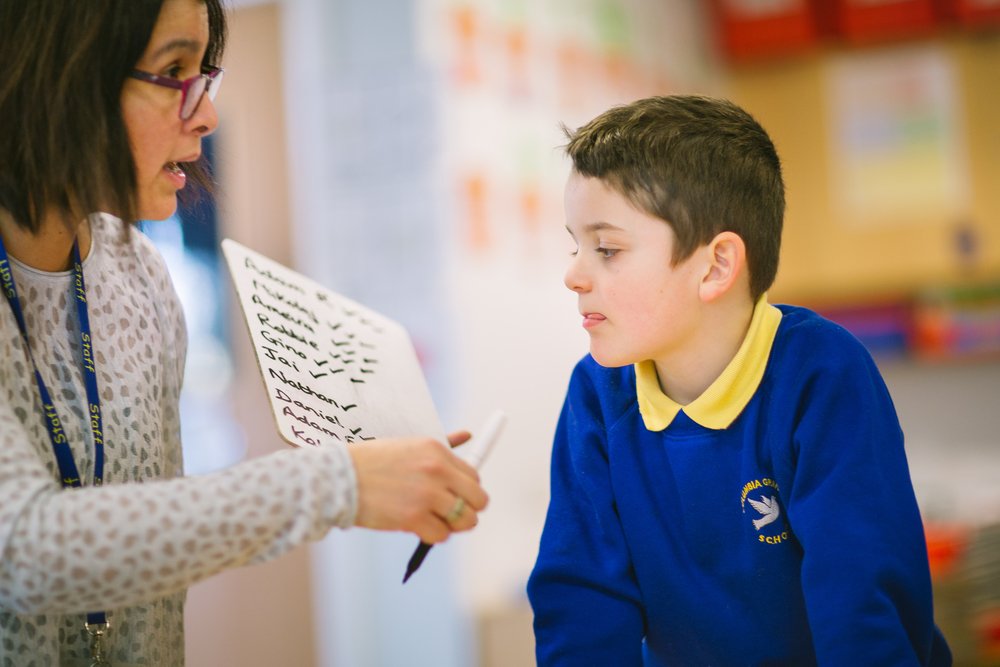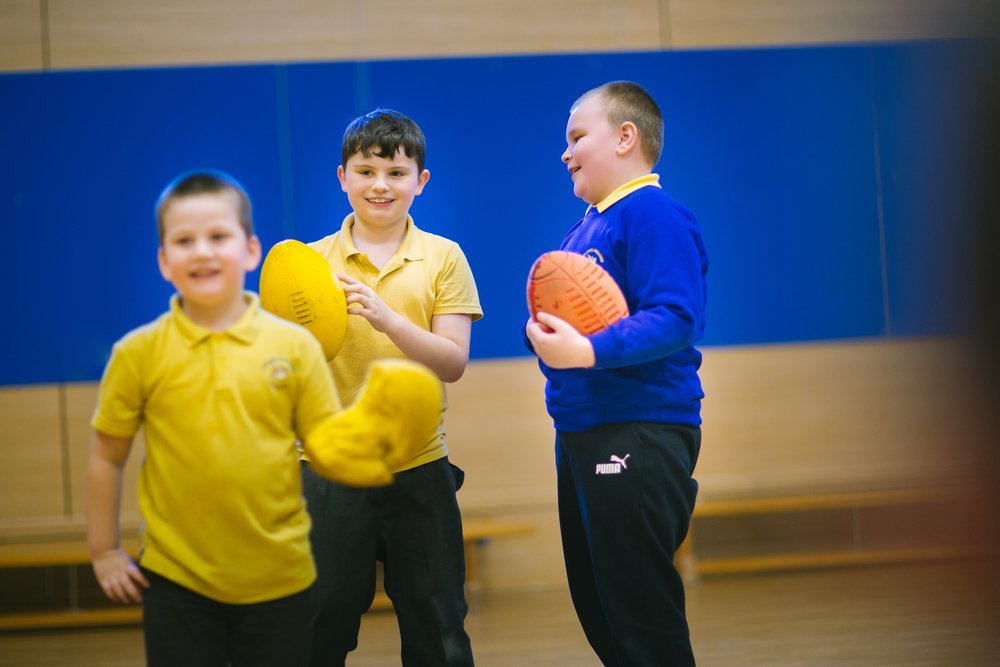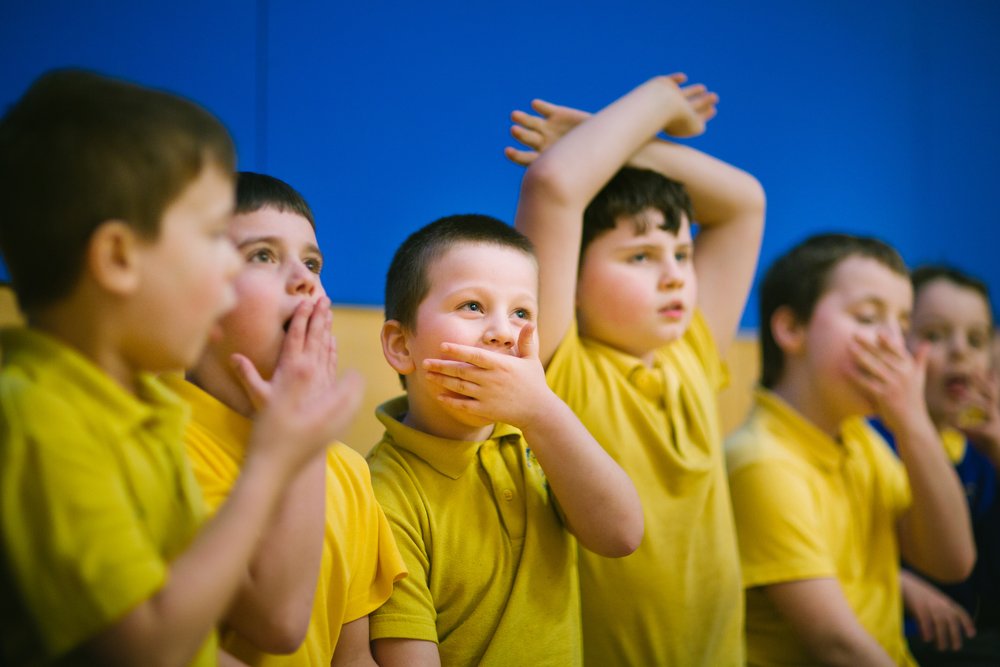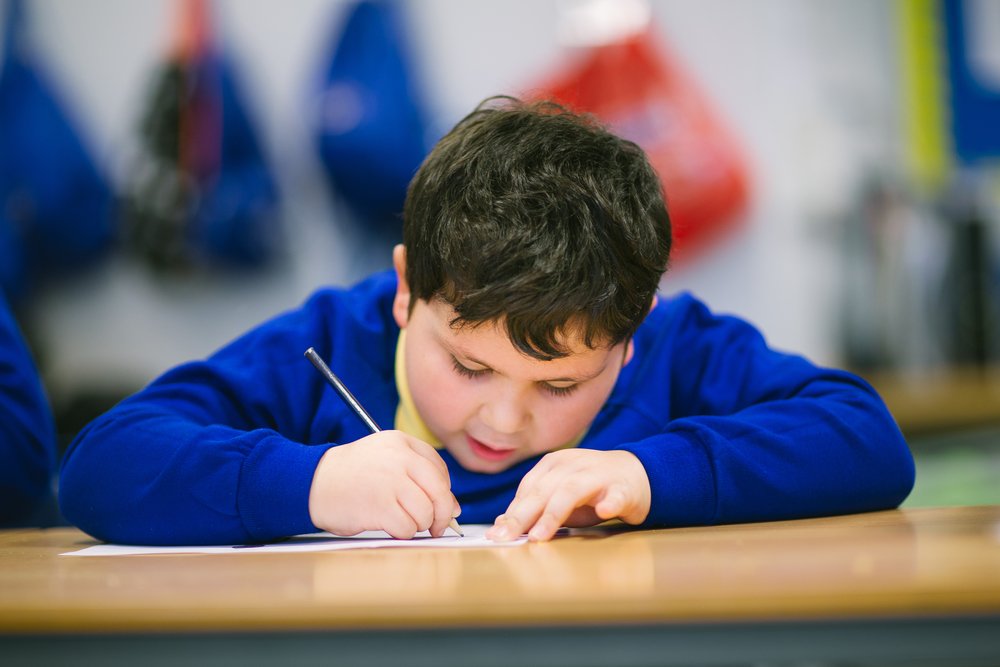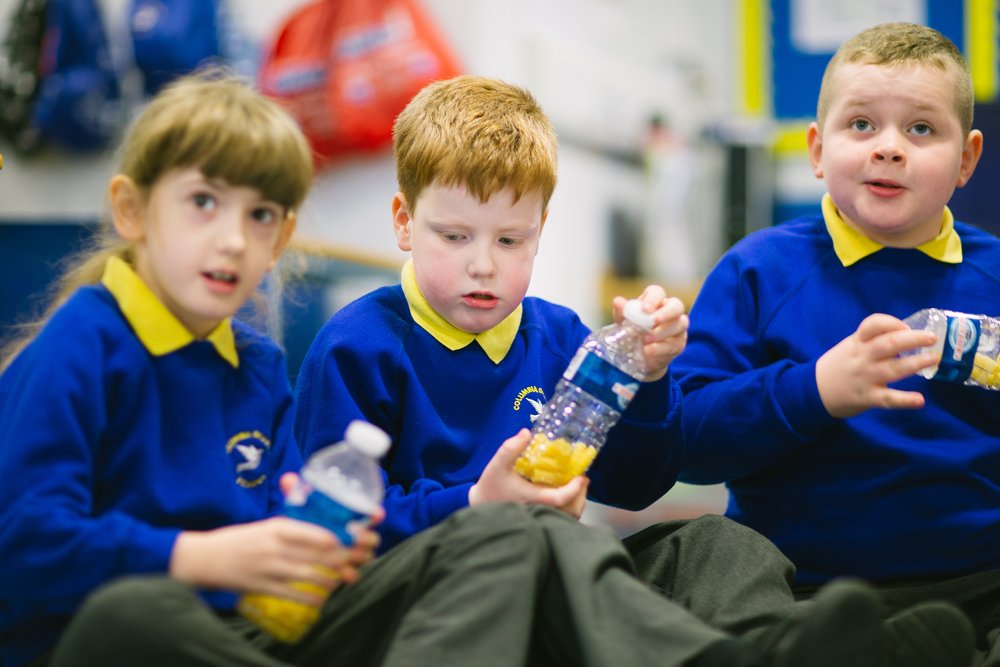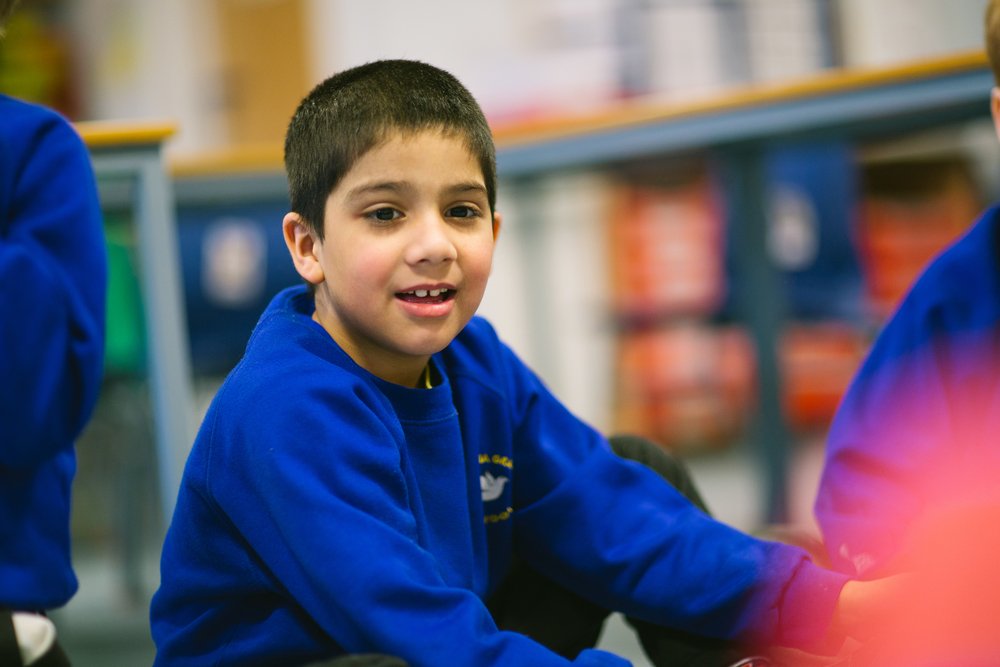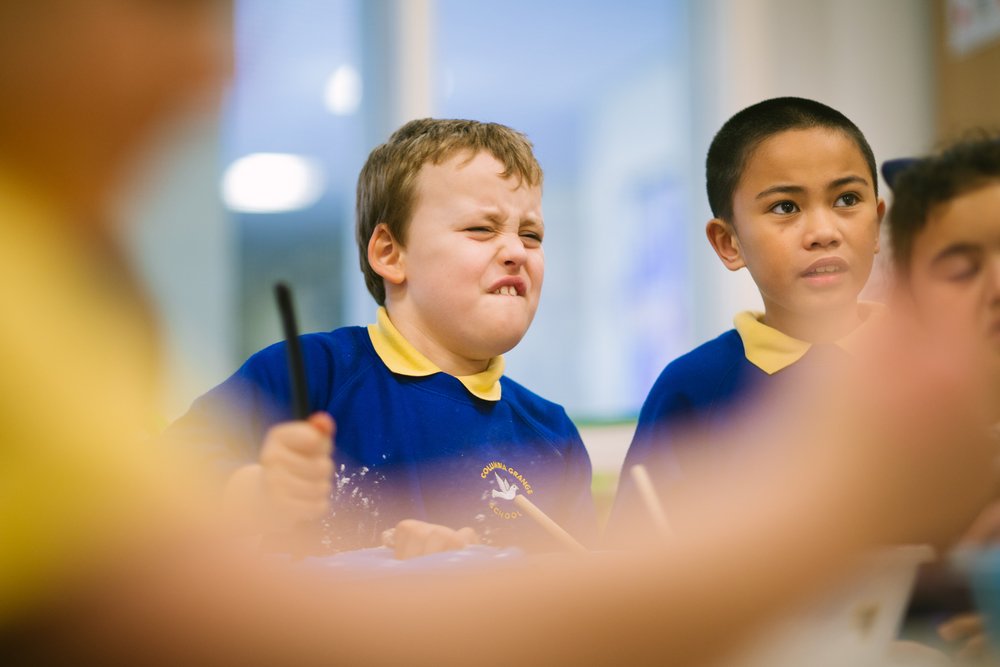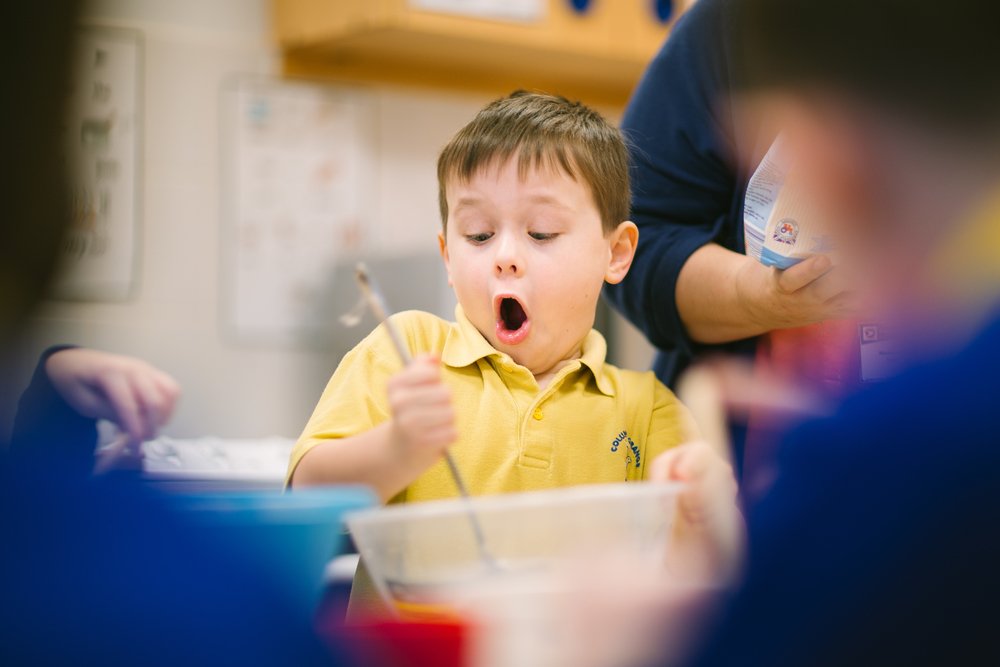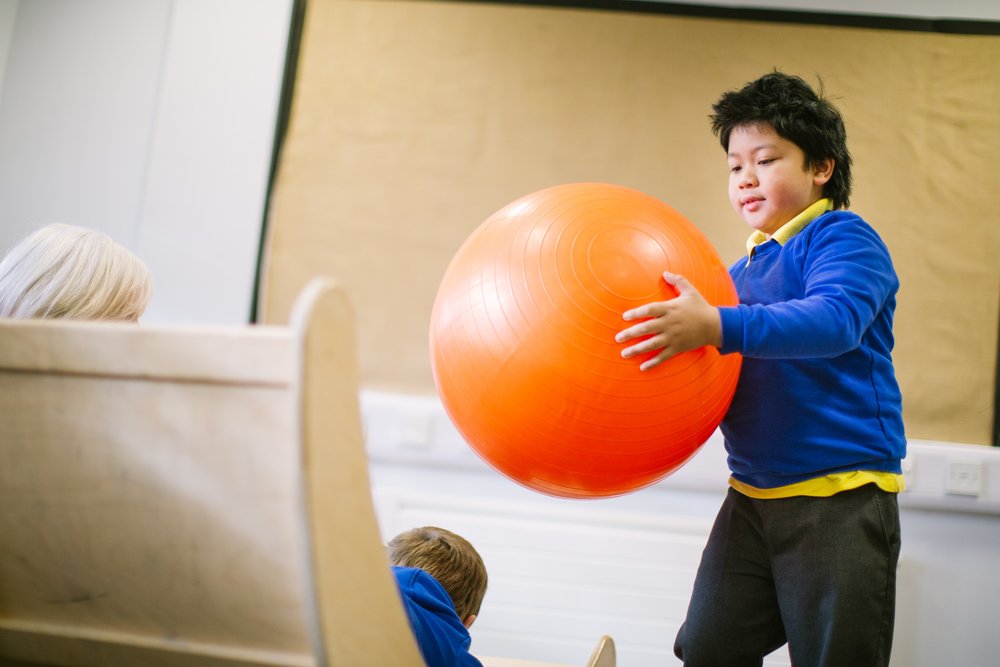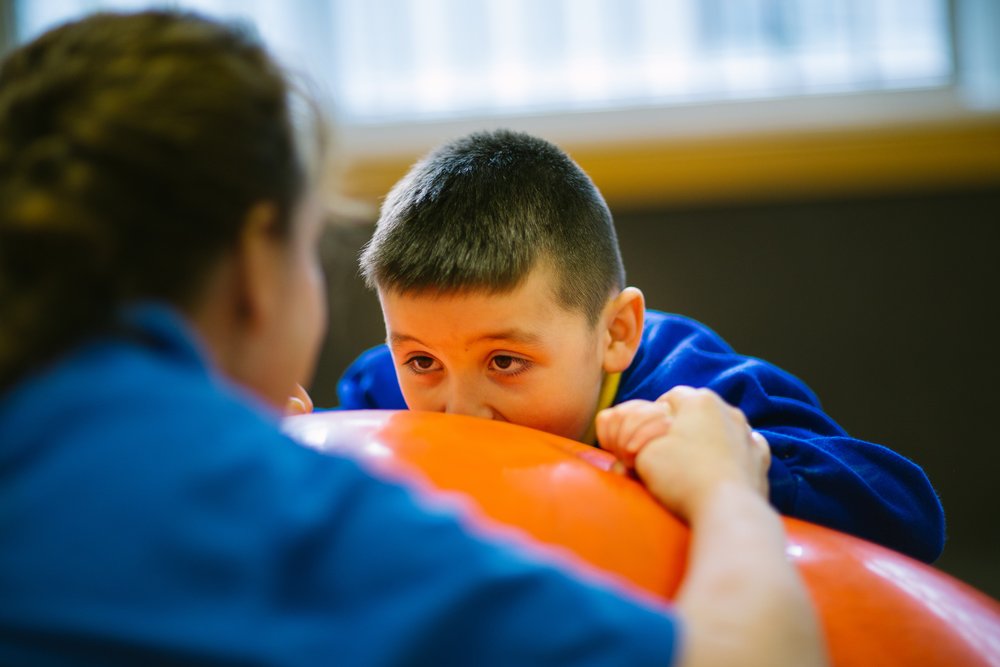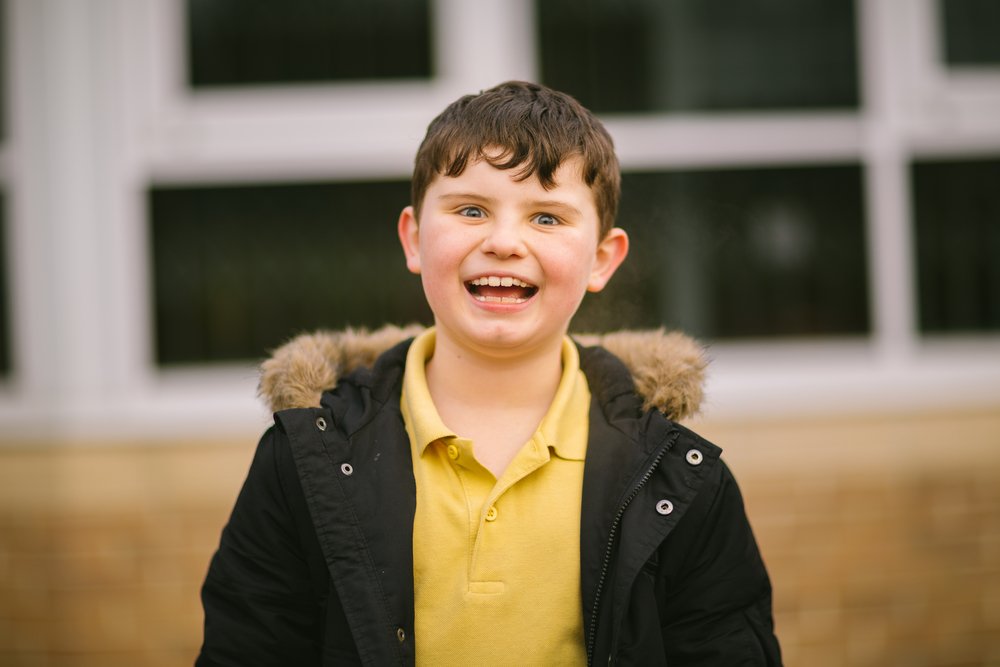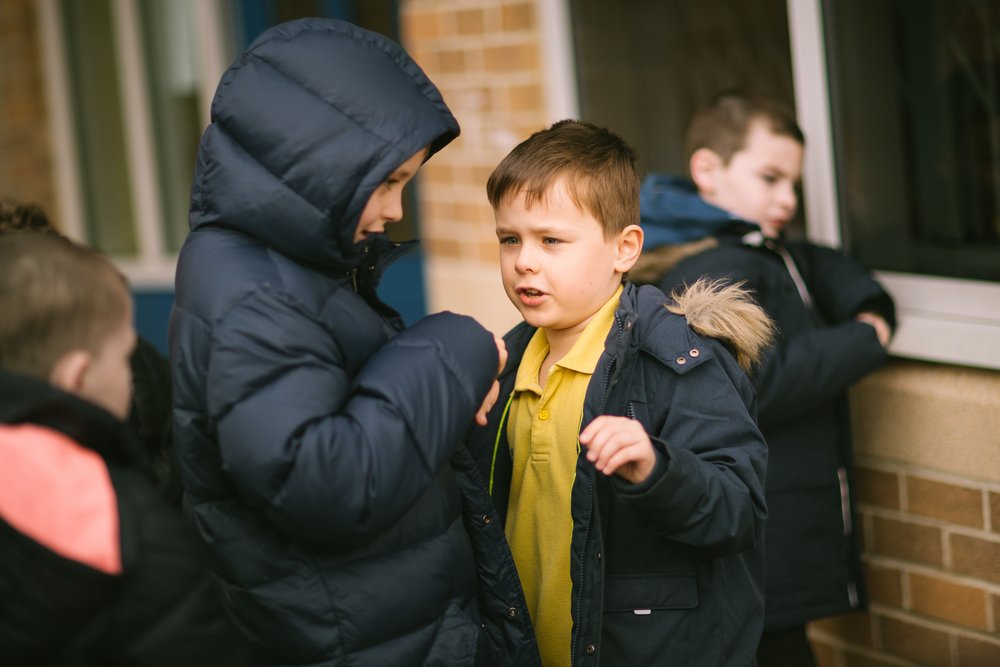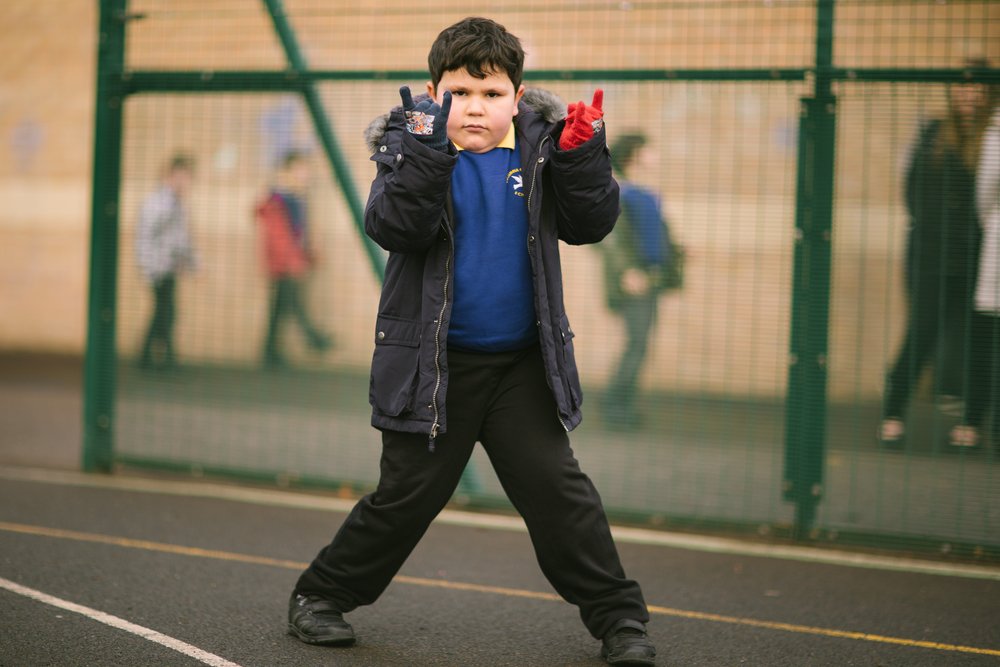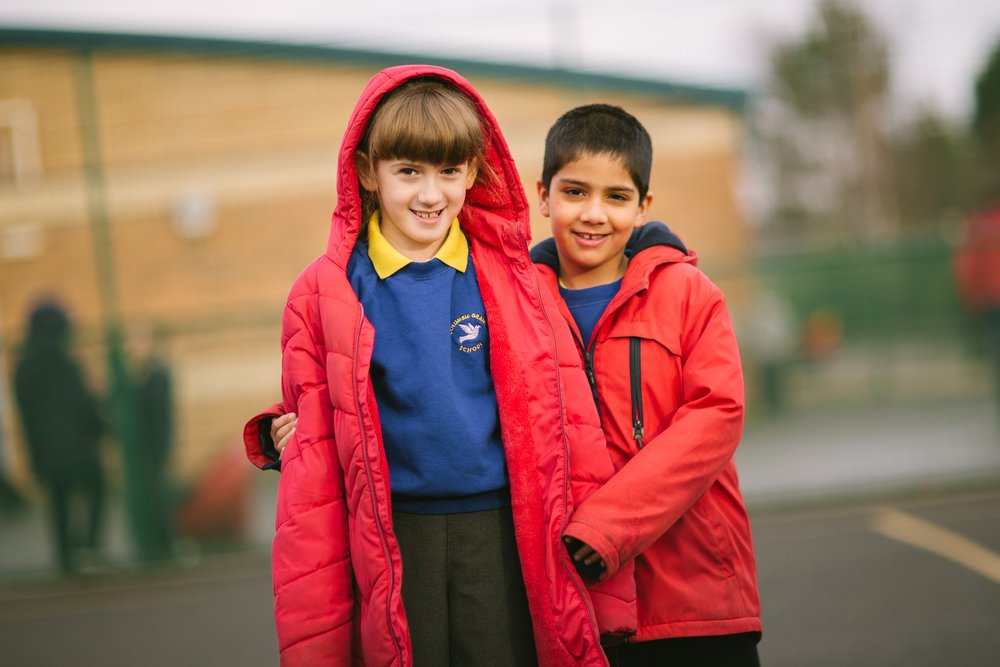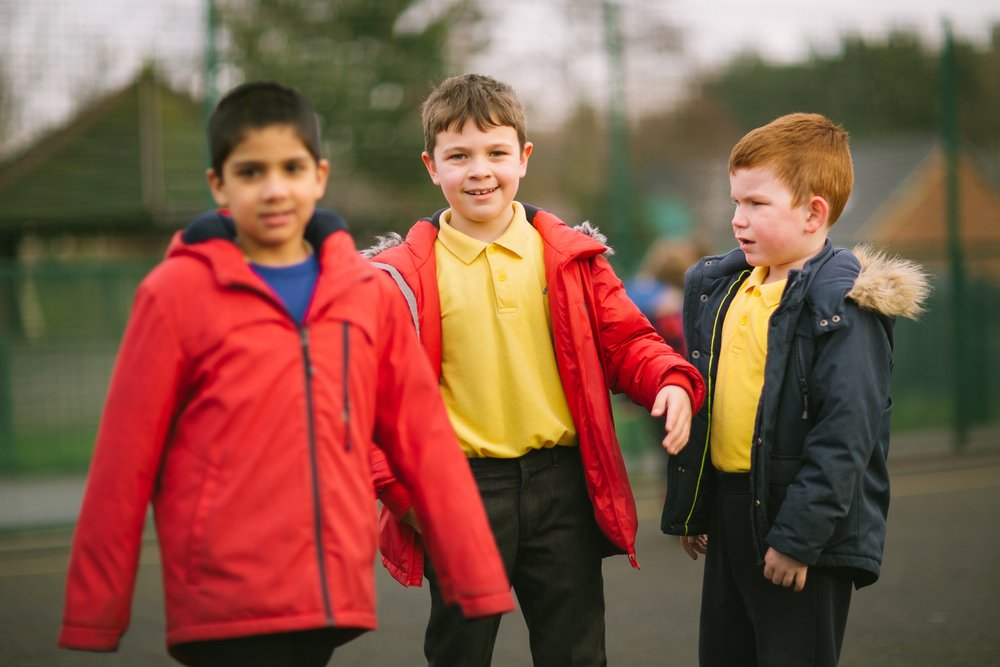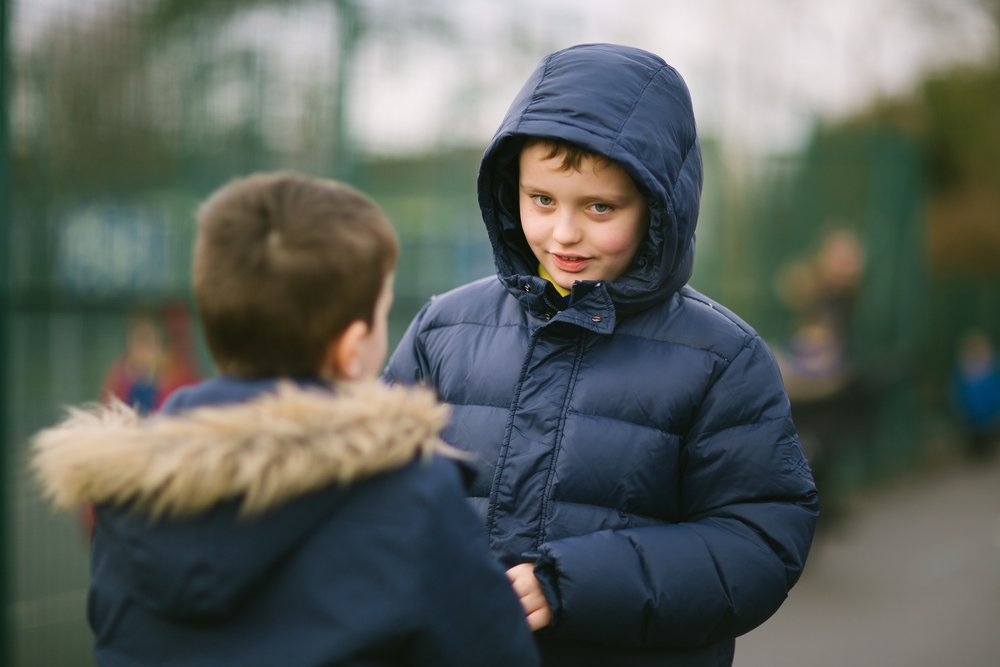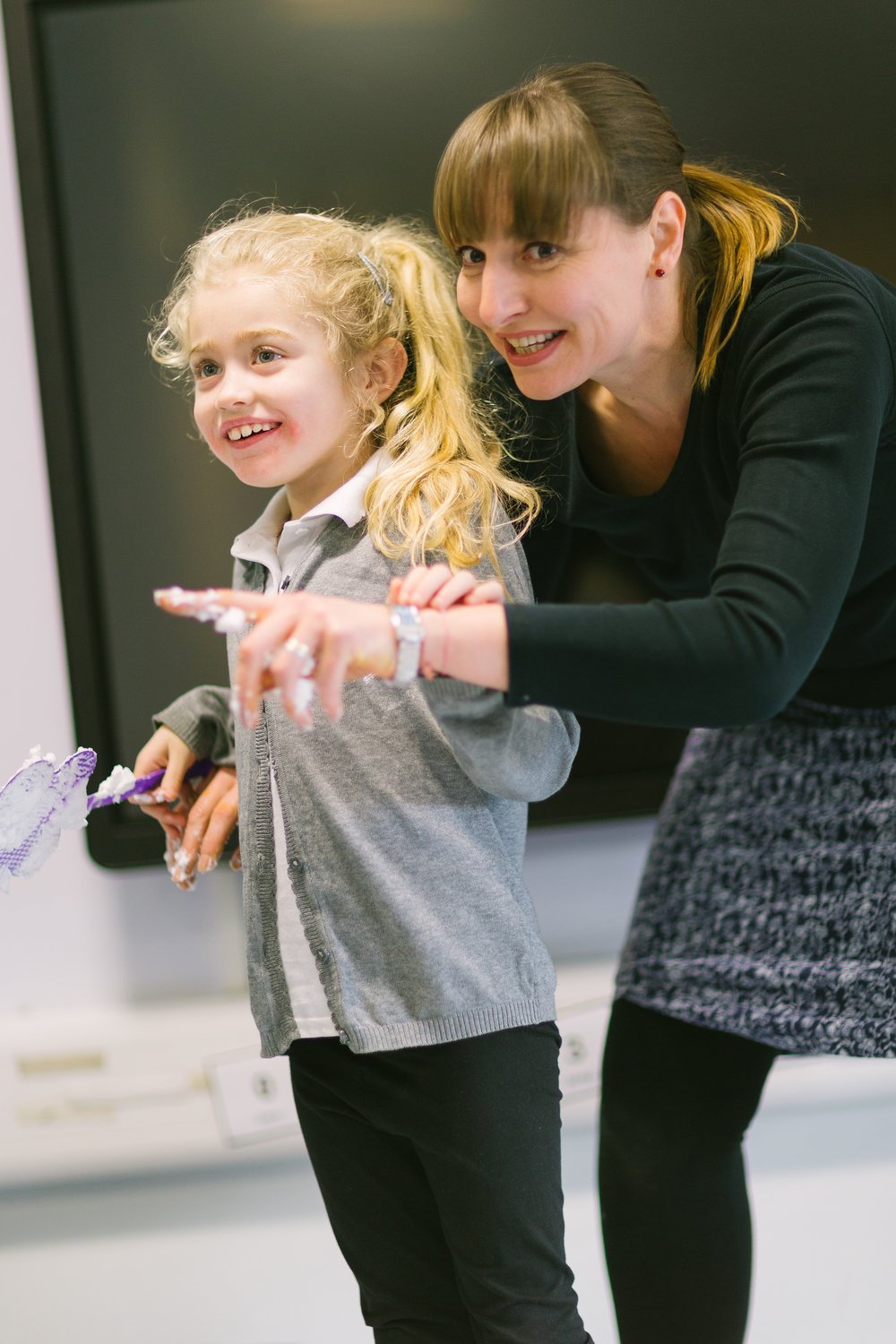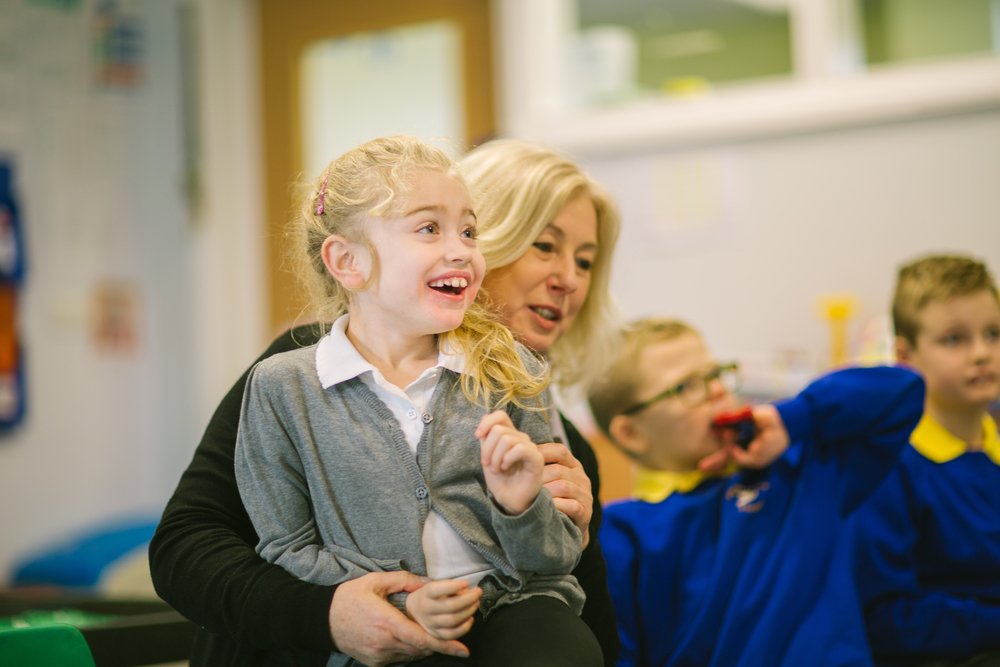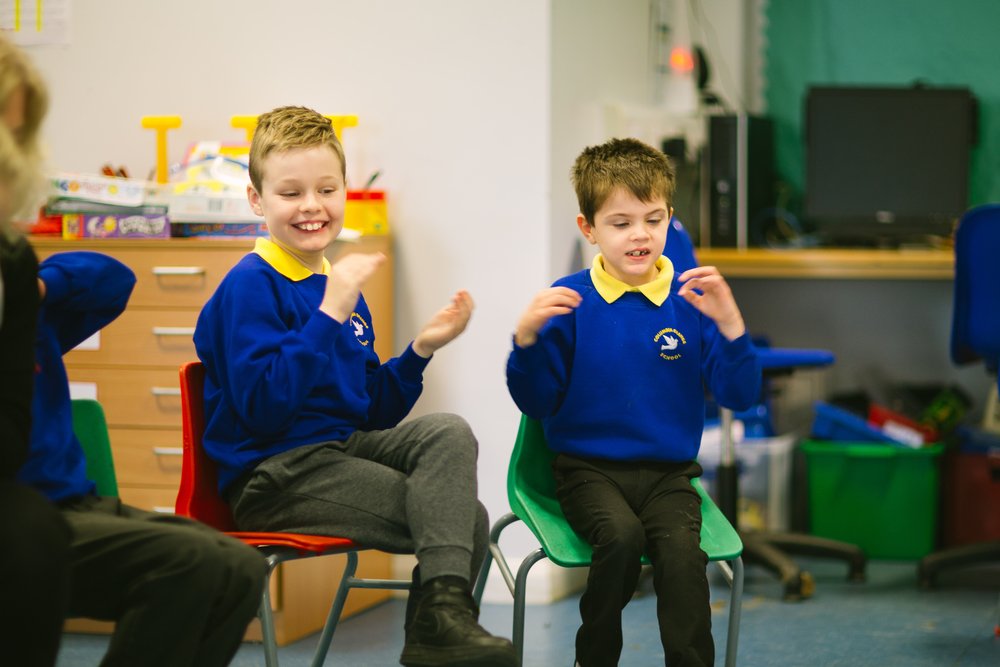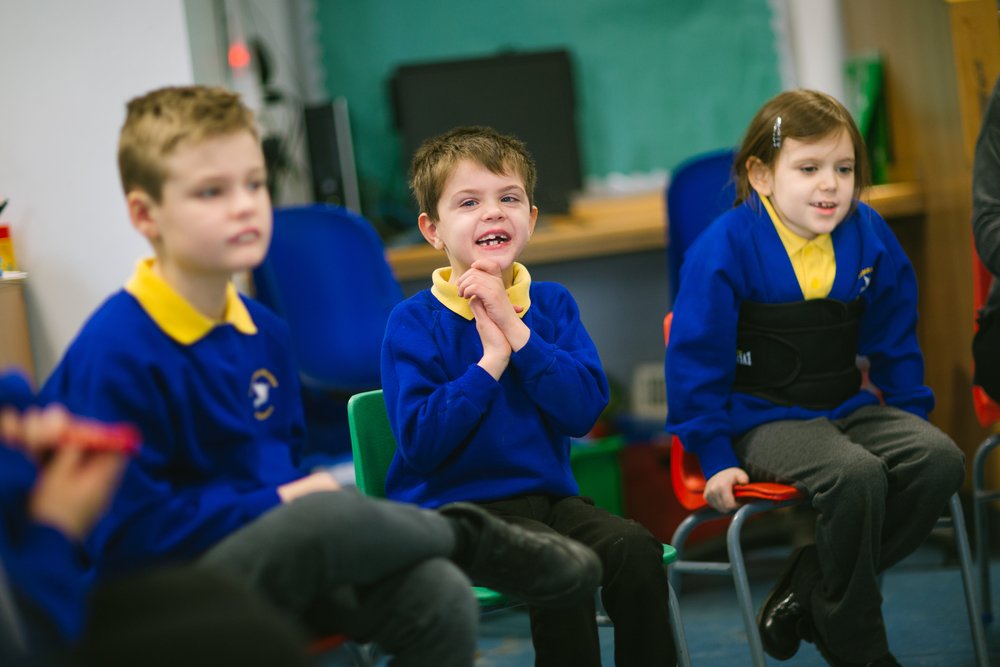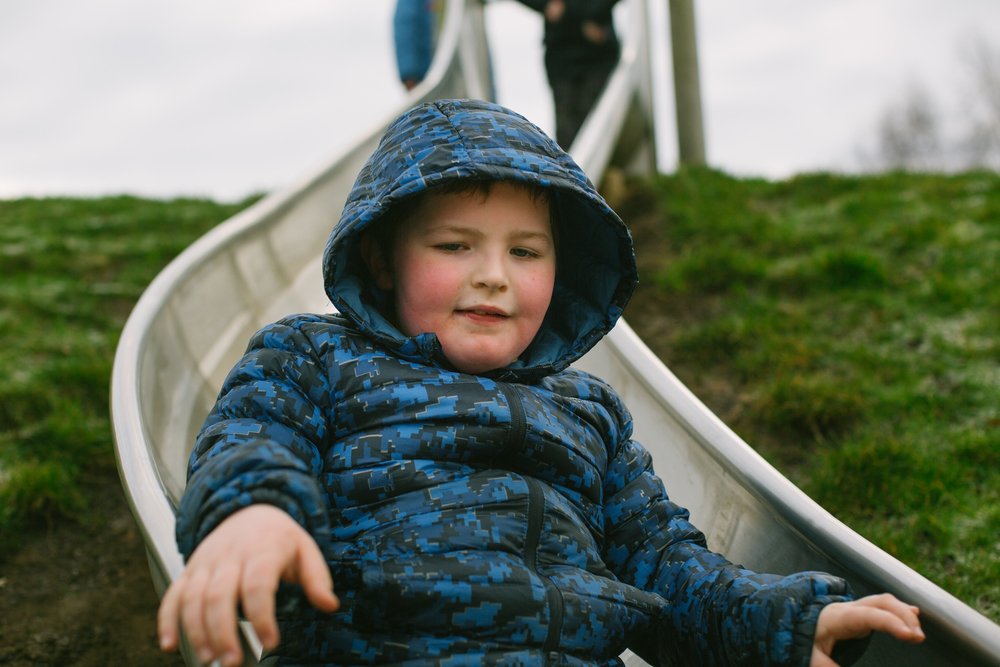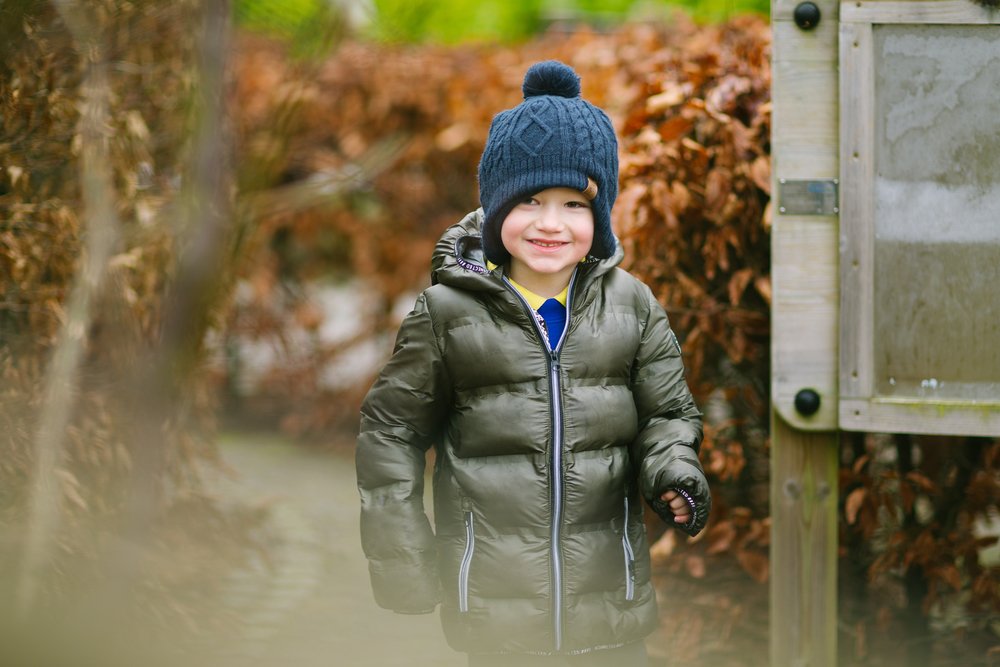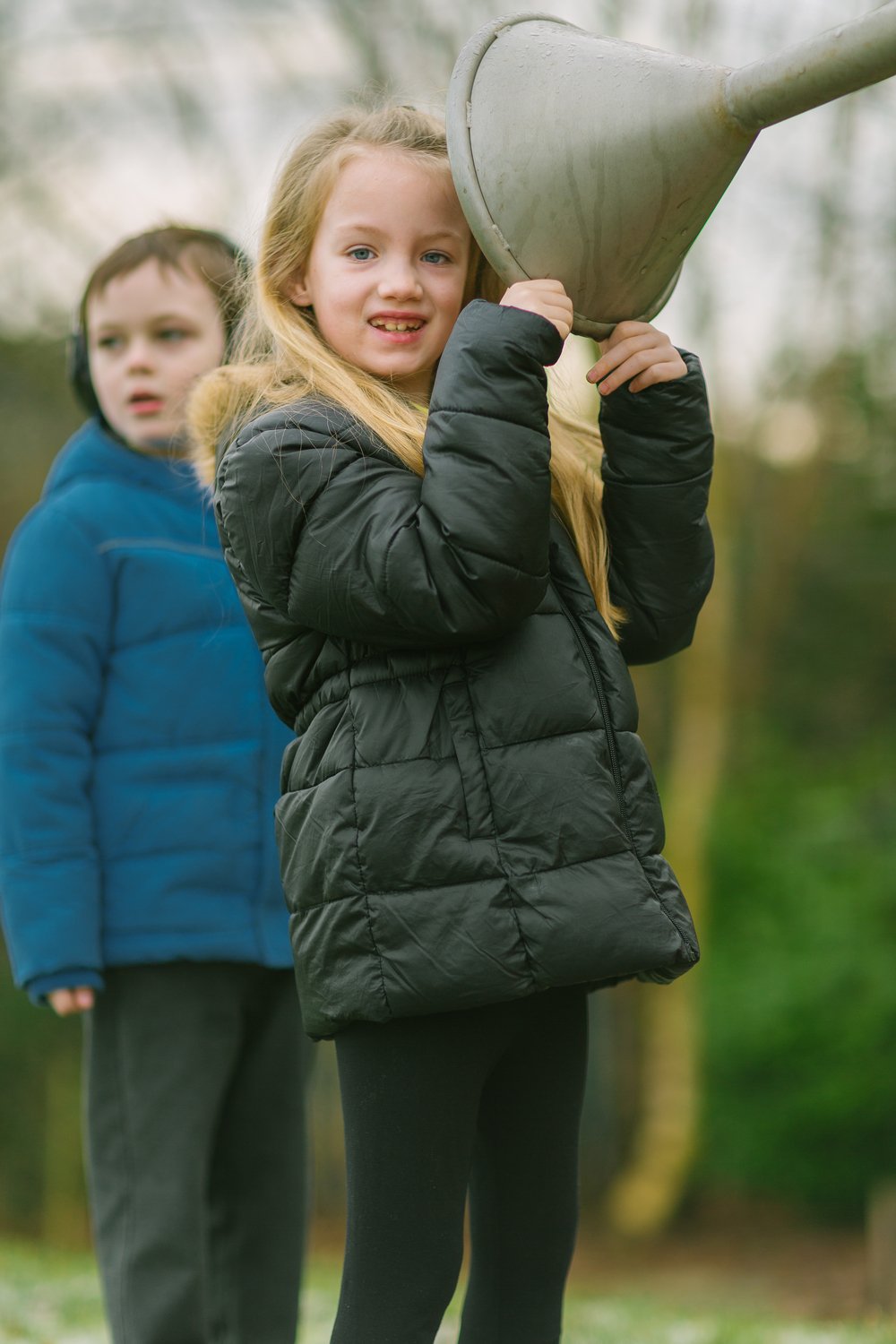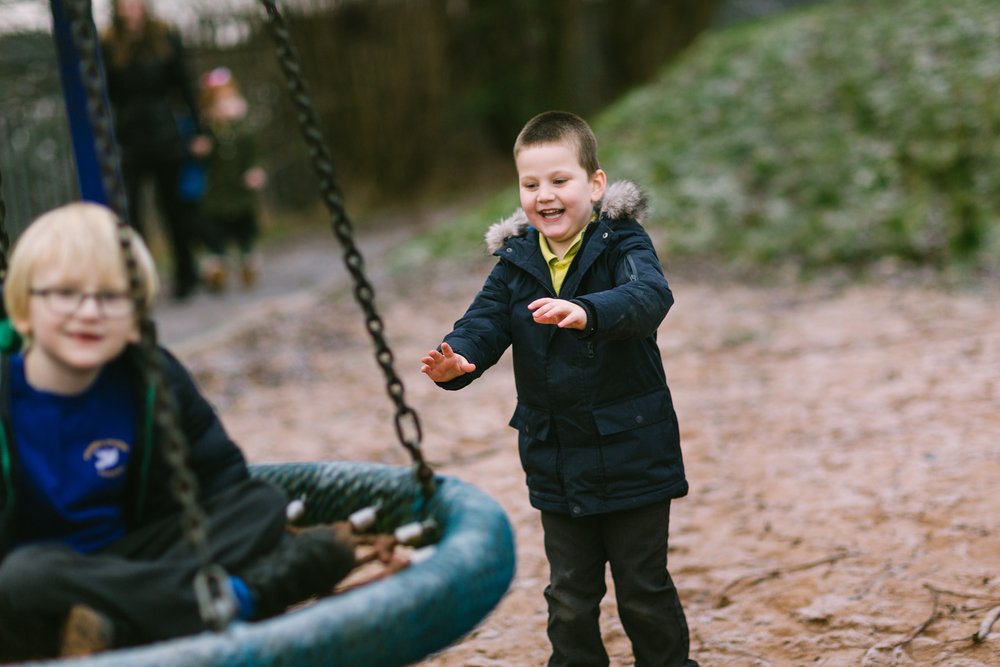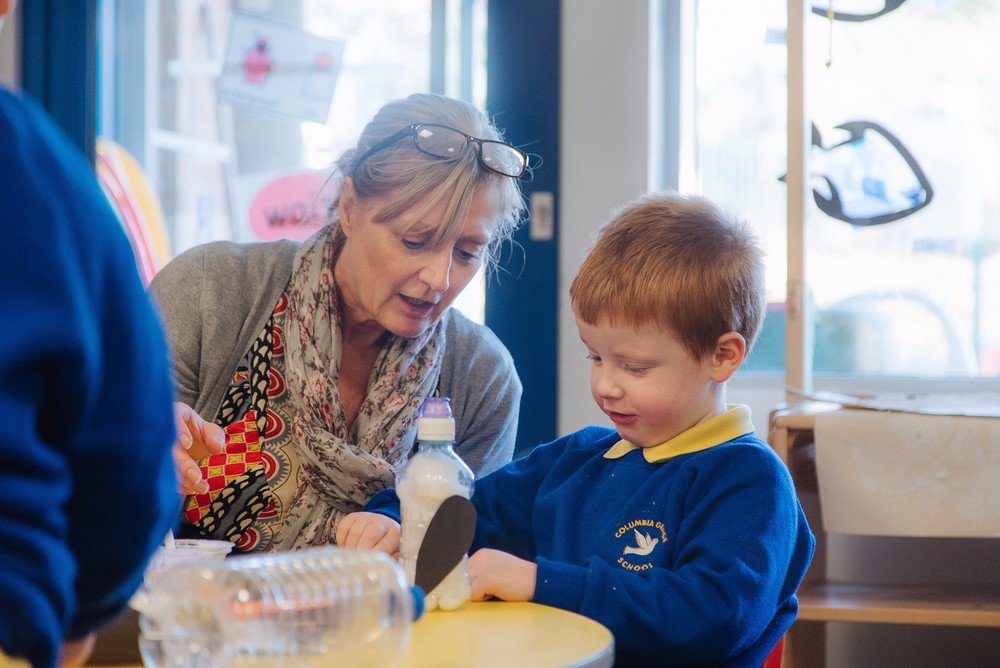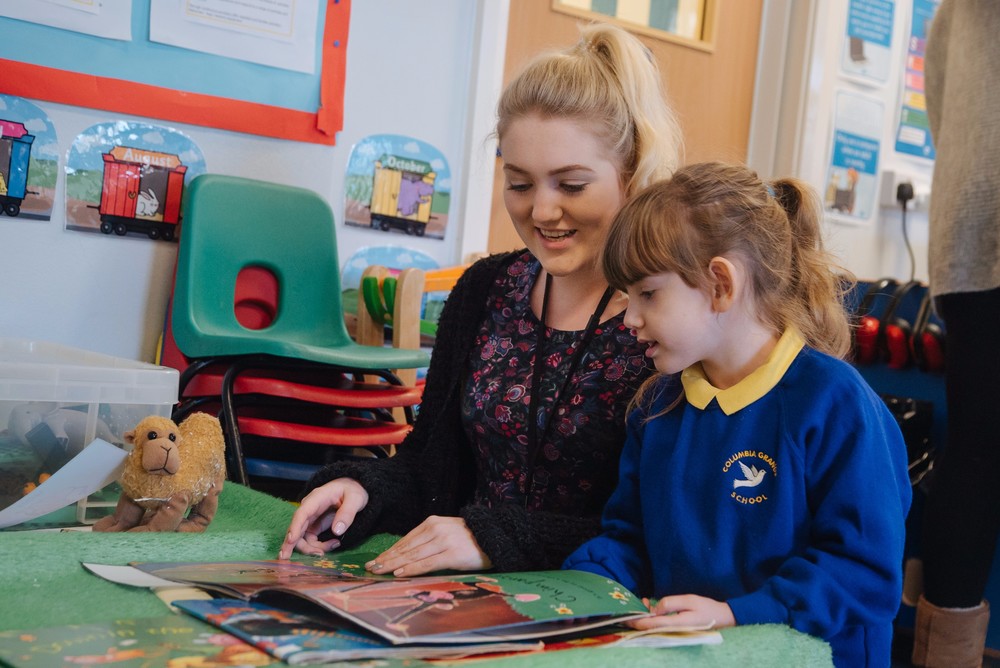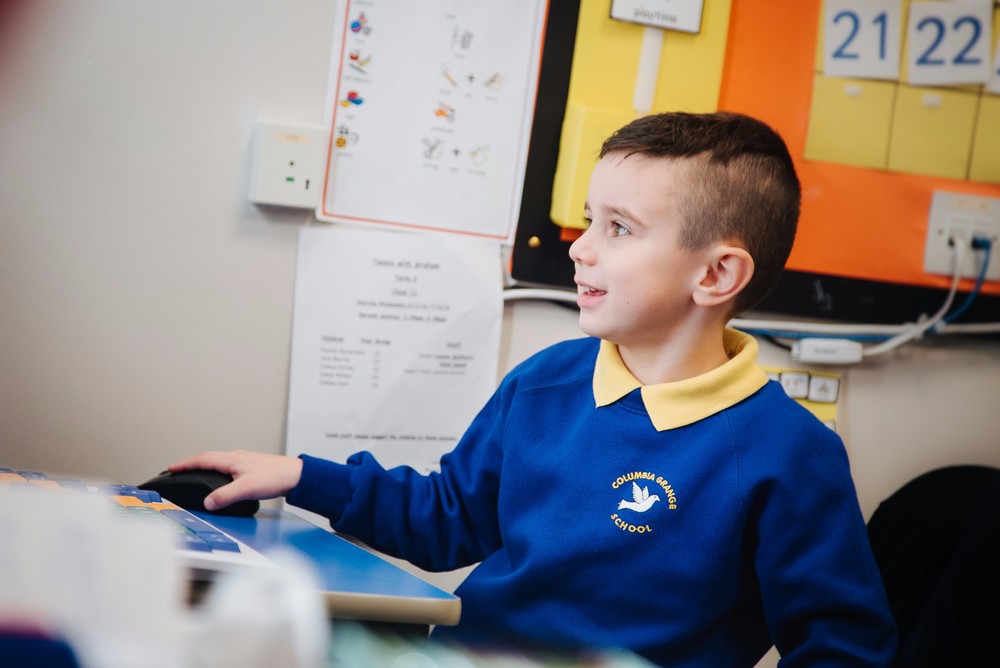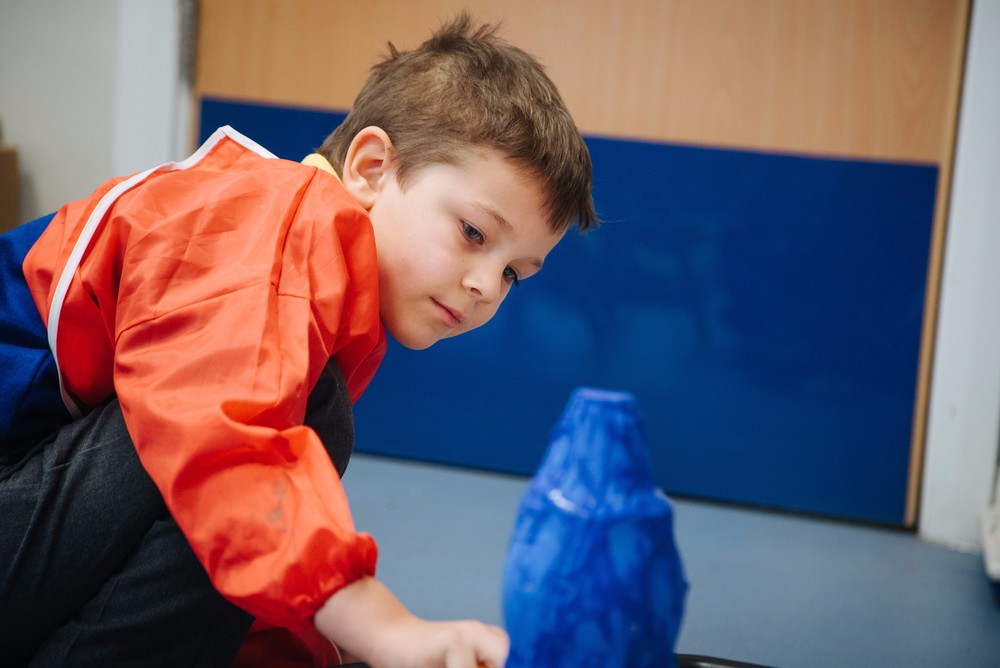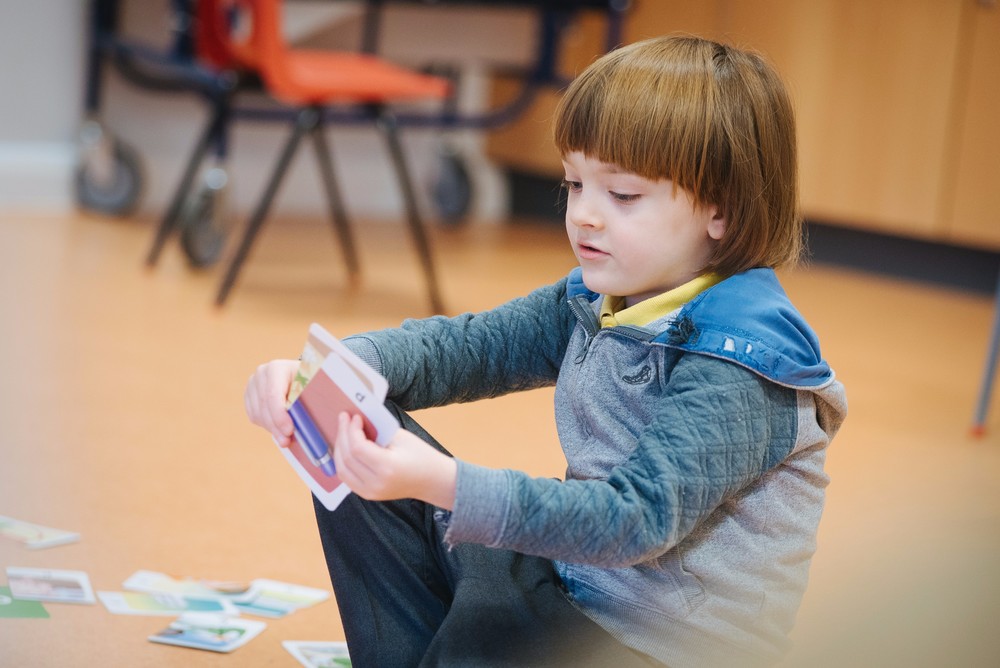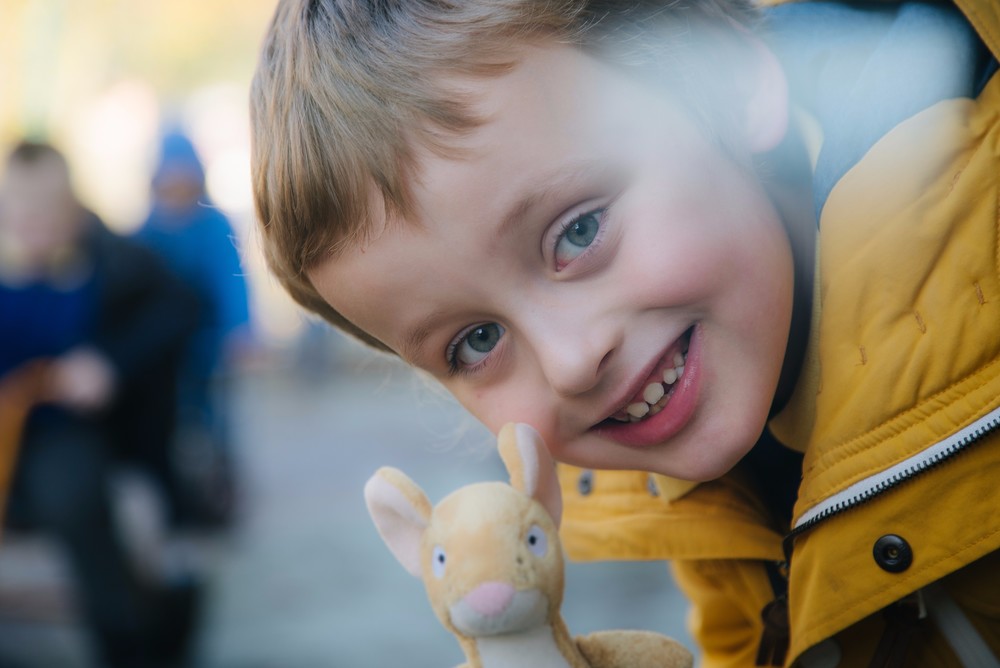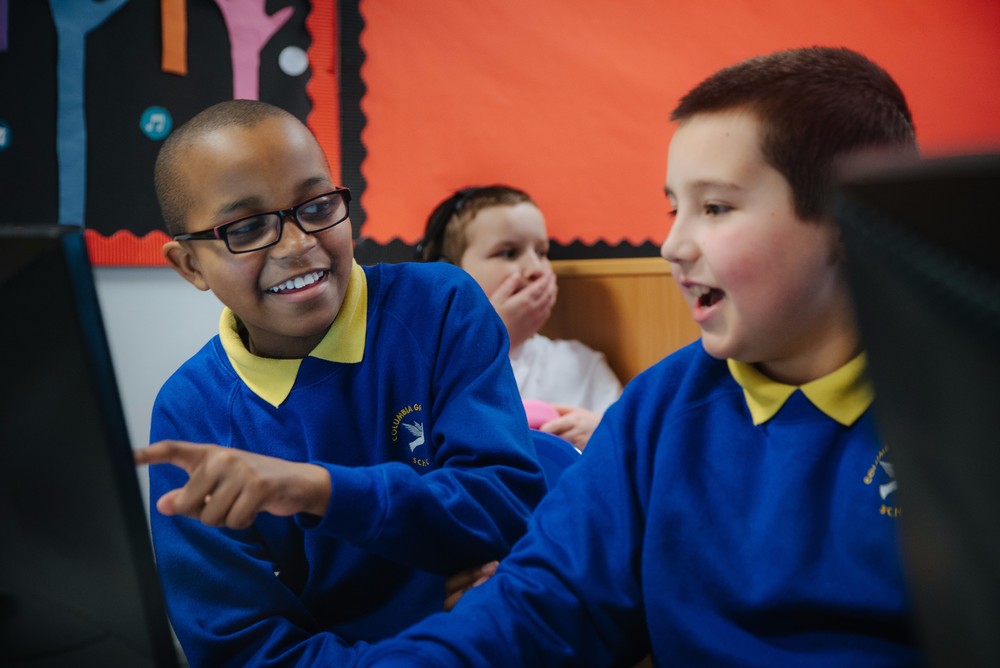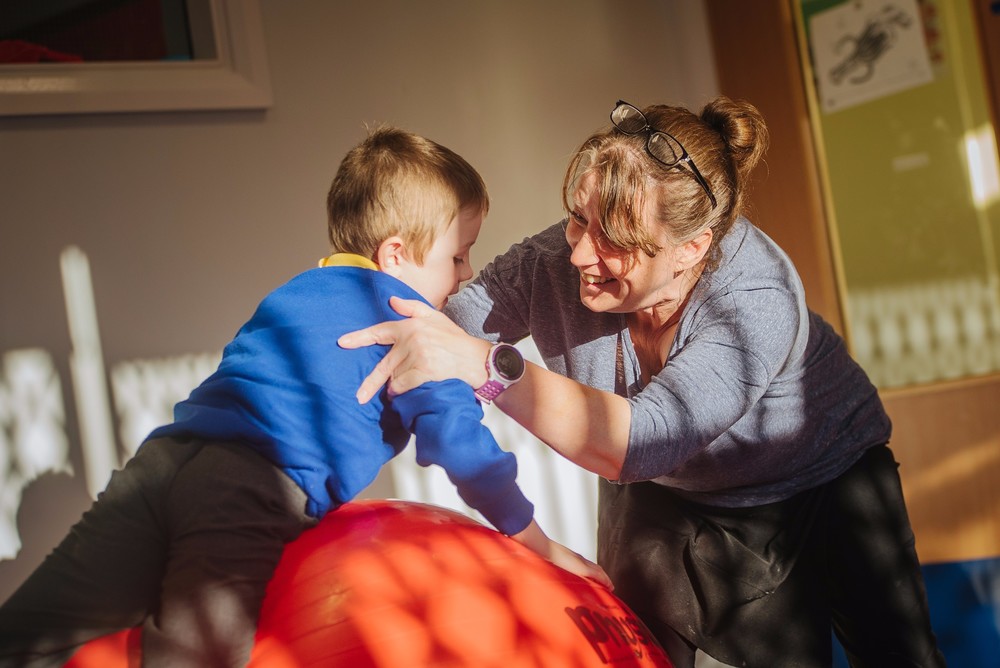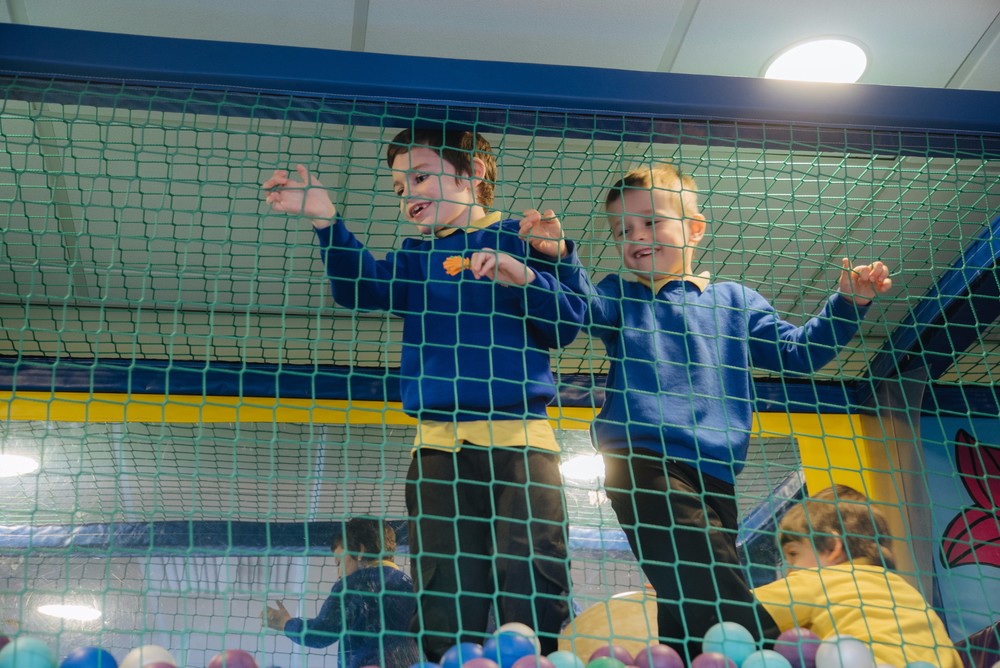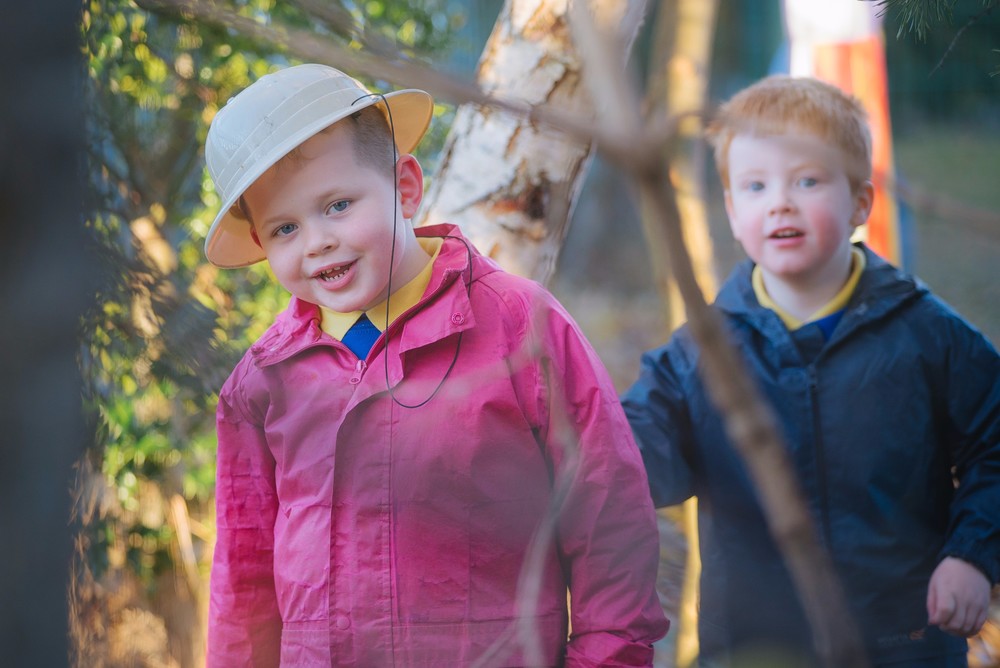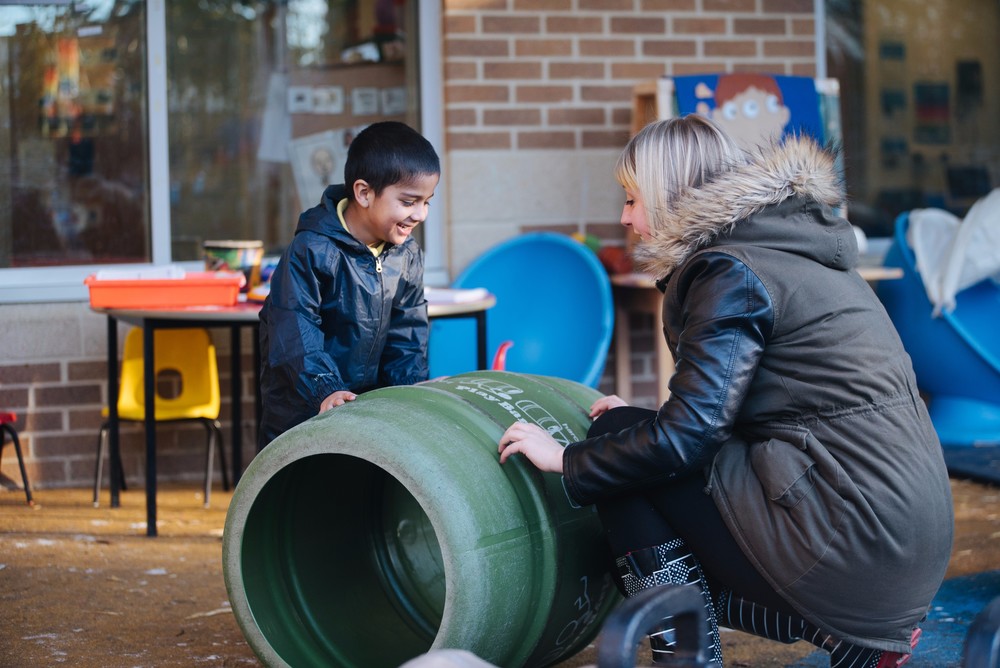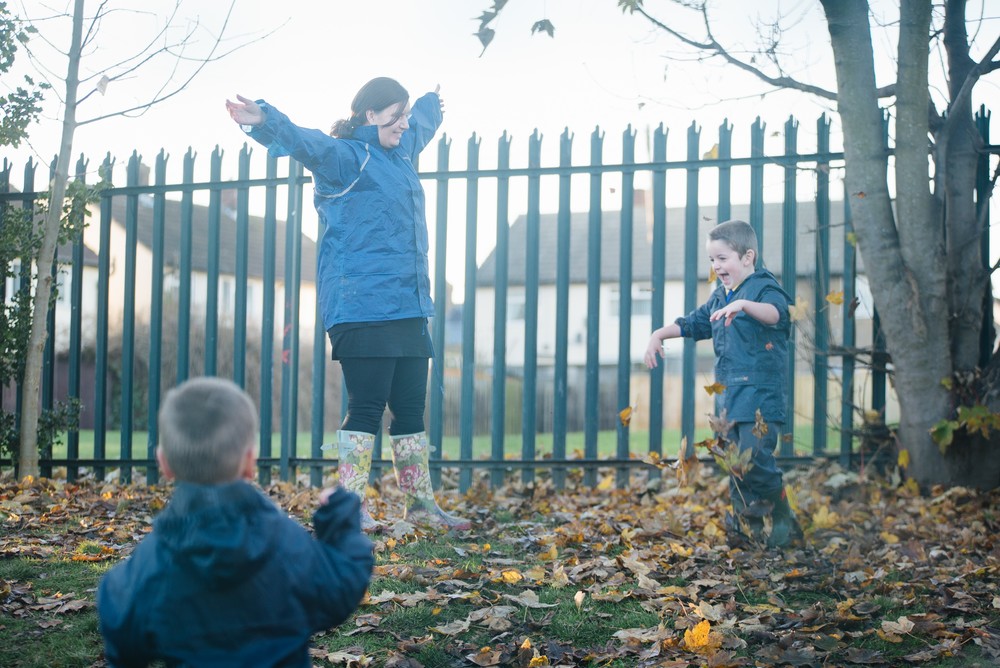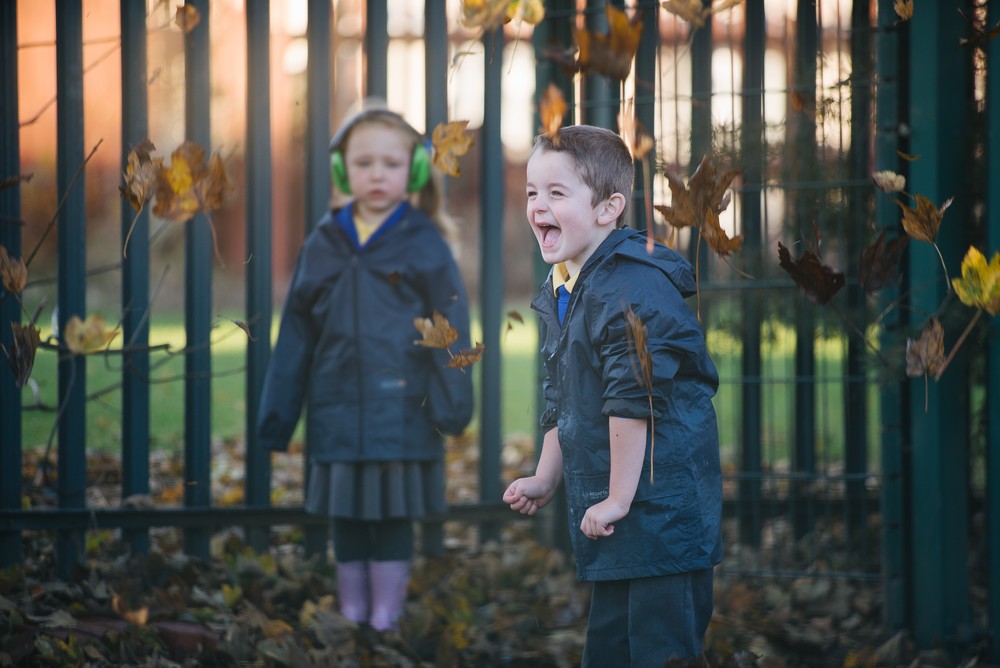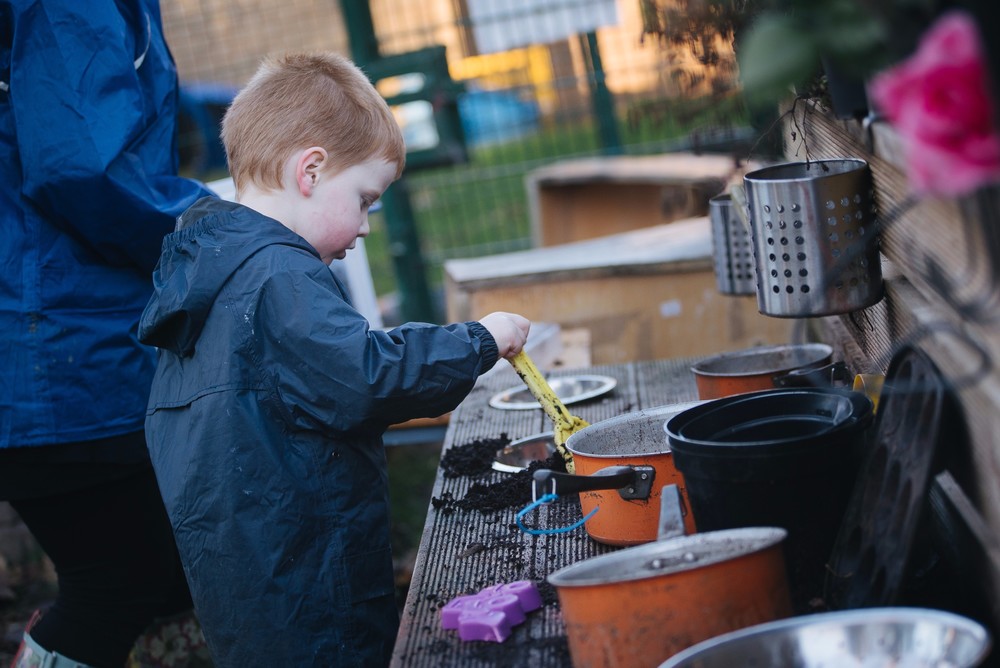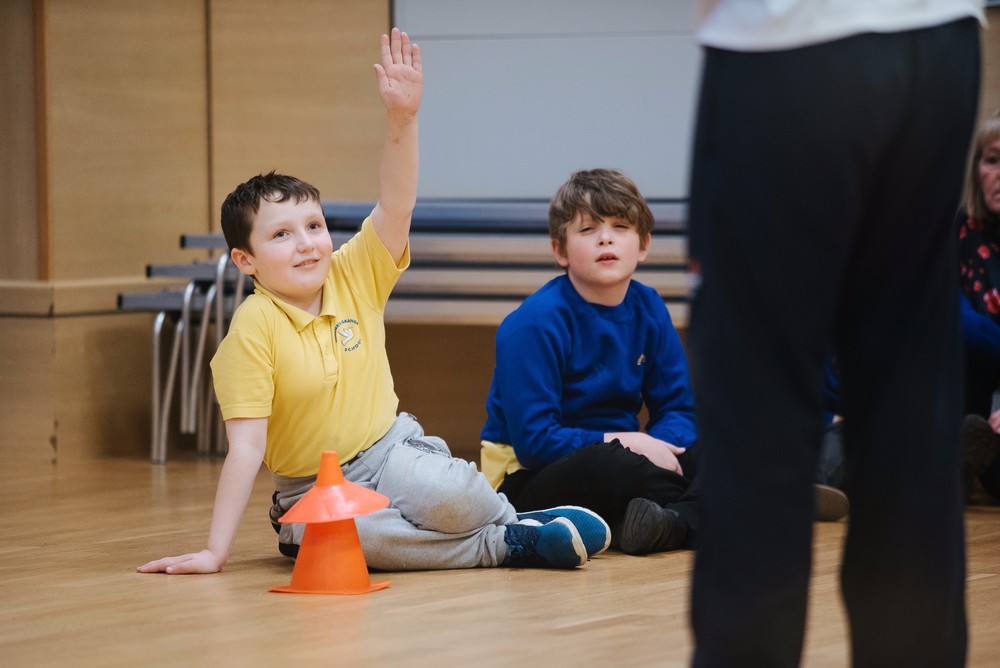 Class 6 Autumn 2
Our Topic this term is 'Let's Celebrate.'
We will be looking at Bonfire Night, Remembrance Day and it's history. Also Children in Need, St Andrew's Day and Christmas.
We need our PE kit on a Tuesday as we have June for PE.
Week 1 - 4.11.19
This week have been learning some phonics sounds and CVC words.
We have looked at money and learning different types of coins and which one's were bronze and silver.
We counted pennies to buy things for our cookery lesson and then in our tuck shop at snack time.
We have talked about Bonfire Night and found out about Guy Fawkes trying to blow up the Houses of Parliament in London.
In cookery, we made firework biscuits and marshmallow chocolate rockets - yum yum they were very nice!
We went to Wharton Park for Outdoor Learning Day and did an experiment with a pumpkin.
Week 2 - 11.11.19
This week we have been thinking about the soldiers in the War and Remembrance Day.
We had a 2 minute silence and watched the ceremony in London and around the country on the news.
We looked a different coins in Maths and counting out pennies in the shop.
In our topic lesson we looked at Karen's Grandad's medals from World War 2 and made our own pictures of them .
We visited Tommy at Seaham and looked at all the poppies.
In cookery we made poppy biscuits and mixed red icing sugar.
Week 3 - 18.11.19
During the week we have read the story of 'The Scarecrows wedding ' and talked about people getting married. We watched a programme about getting married and what happens at a wedding . We made Harry and Betty's wedding outfits from our story.
We enjoyed making scarecrow biscuits and some of us took them home to share with our family.
In ICT we designed a wedding cake thinking about the different textures of a cake and how we can decorate it .
We visited Boldon Asda to see the Christmas Coca Cola Lorry - hooray Christmas is coming !! ....................
Week 4 - 25.11.19
We have had a fun week in Class 6. We had a visit from some friends from Biddick Primary school , who came to look at our Discovery Park and sensory garden, as they are wanting to create their own sensory area in their school grounds. They went away with some good ideas and where going to design their own gardens. We will hopefully meet them again next term to see how their projects are going.
We celebrated St Andrew's Day this week. We heard the story of Katie Morag and how she lives on an island in Scotland. We made a collage on a outline of Scotland creating pictures of things that are Scottish. We decorated the blue flag of Scotland and made a fish to represent St Andrew as a fisherman.
We made a Scottie dog mobile and in cookery we made Scottish flag biscuits with icing and blue icing , it was quite tricky to make the blue cross , but we did very well.
We went to Sainsbury's to buy some Santa jumpers for our Christmas play song ' When Santa got stuck up the Chimney '
Week 5 - 2.12.19
This week we have been practicing our Christmas play on the stage, and getting our classroom decorated. We have been doing Christmas craft s.
On Wednesday Class 6 went to Beamish Museum to see Santa in his Grotto. We asked Santa for our Christmas wishes and we sang him our song . He thought we were lovely singers !!
We went on the tram , train and the bus and visited the town and saw how people lived along time ago.
We went into the school and sat on the uncomfortable desk that the children had to sit on - we didn't like it !
We saw how children lived in their houses and had very little toys to play with .
We fed the reindeer some moss.
Week 6 9.12.19
This week have have been getting ready for our Christmas play - we were Santa's and we sang 'When Santa got stuck up the Chimney' We were all very good for our parents/carers when they came to watch us .
We have made Christmas crafts and enjoyed watching some 'movies' in our class cinema.
We have learnt about the Nativity and baby Jesus born in the manager.