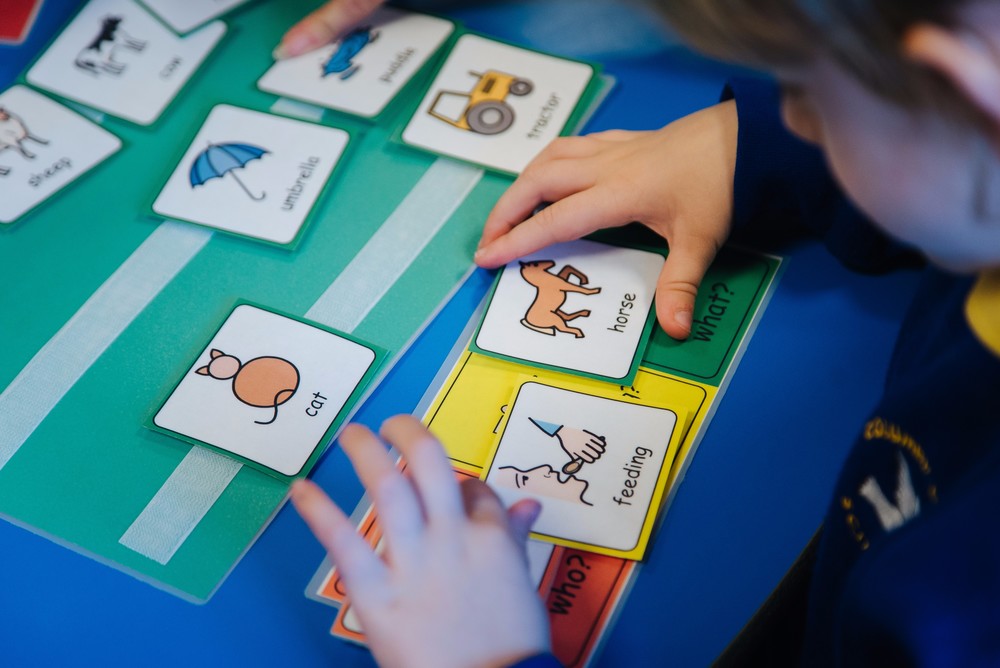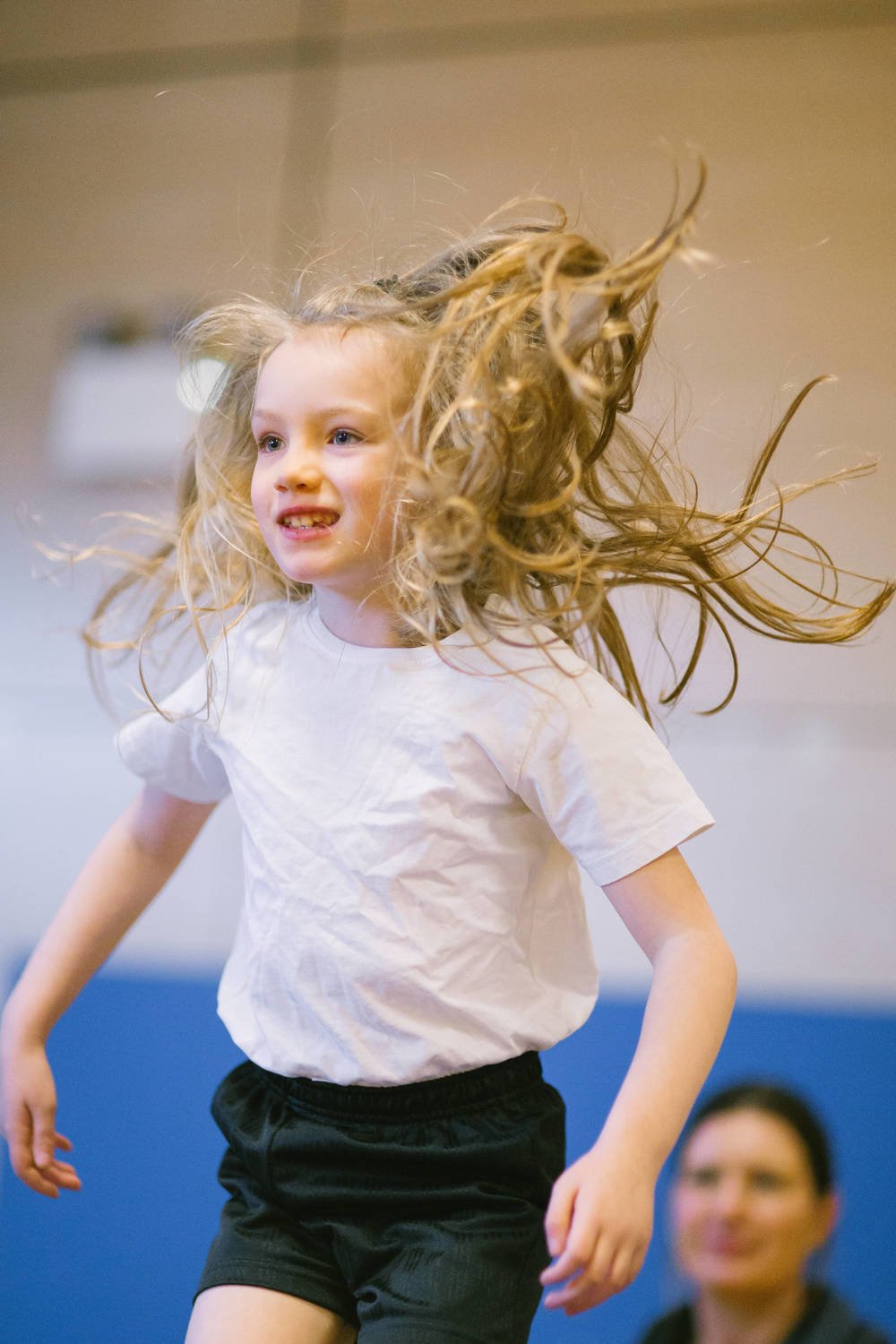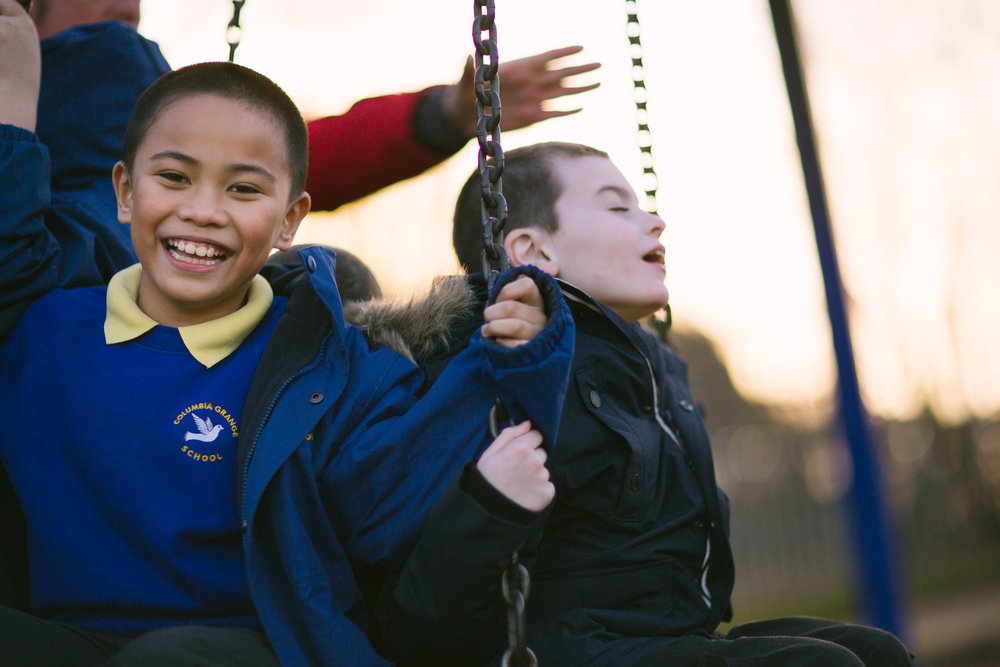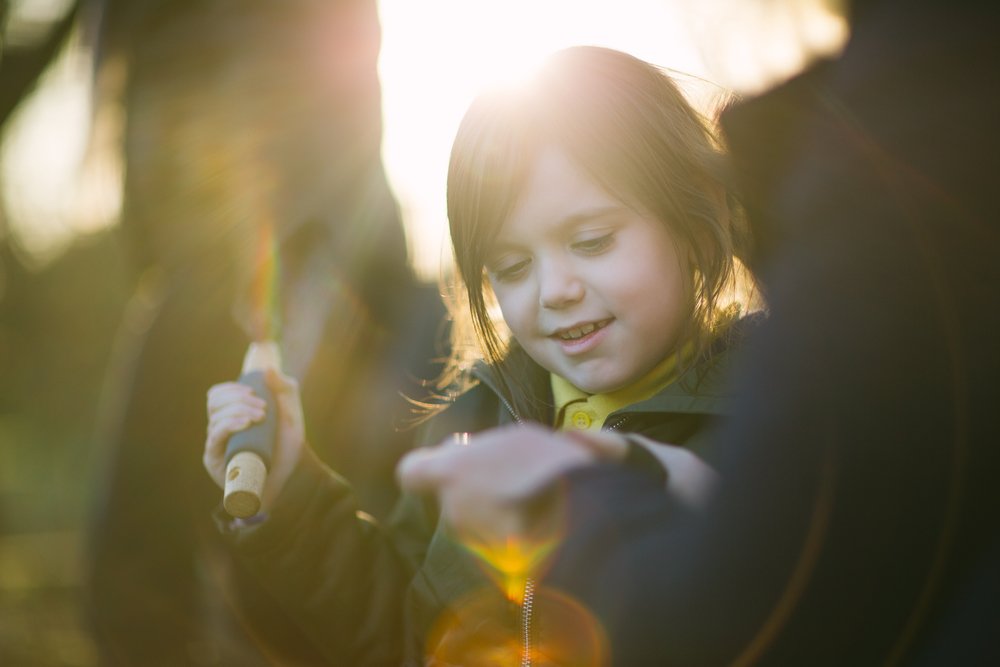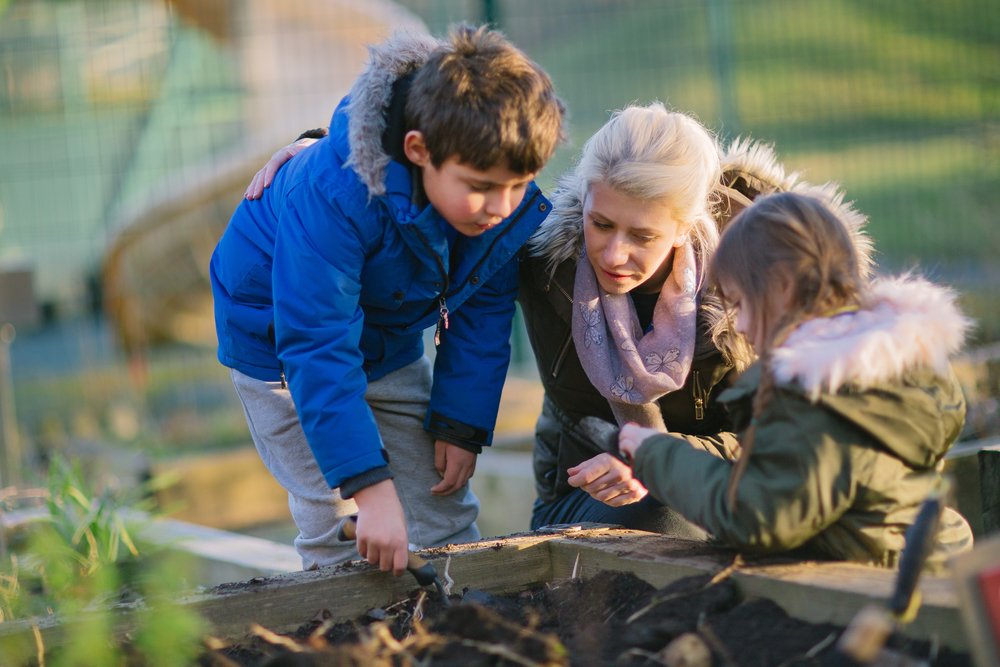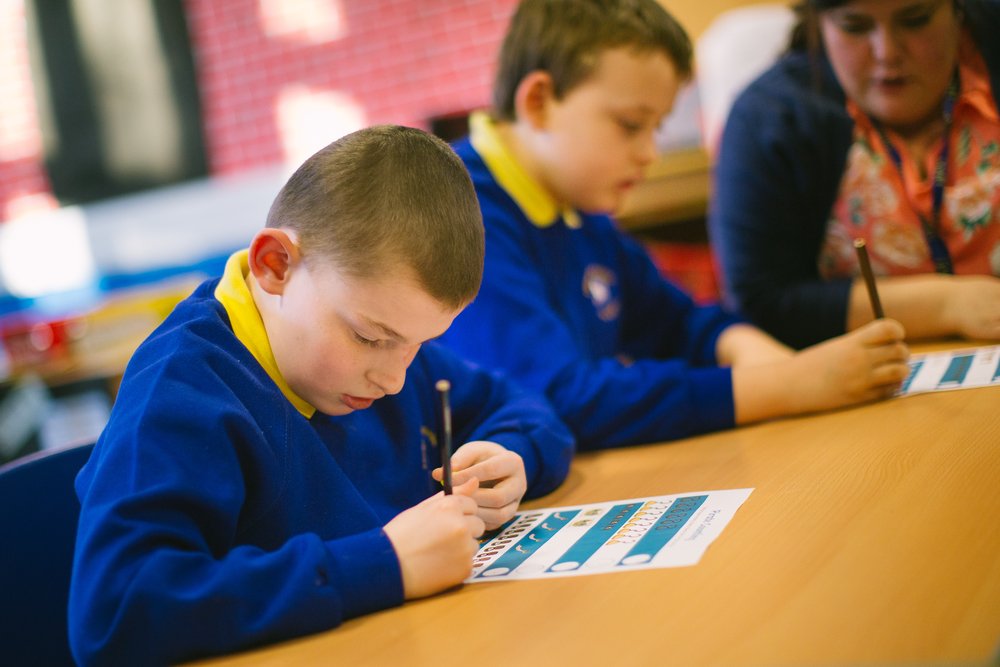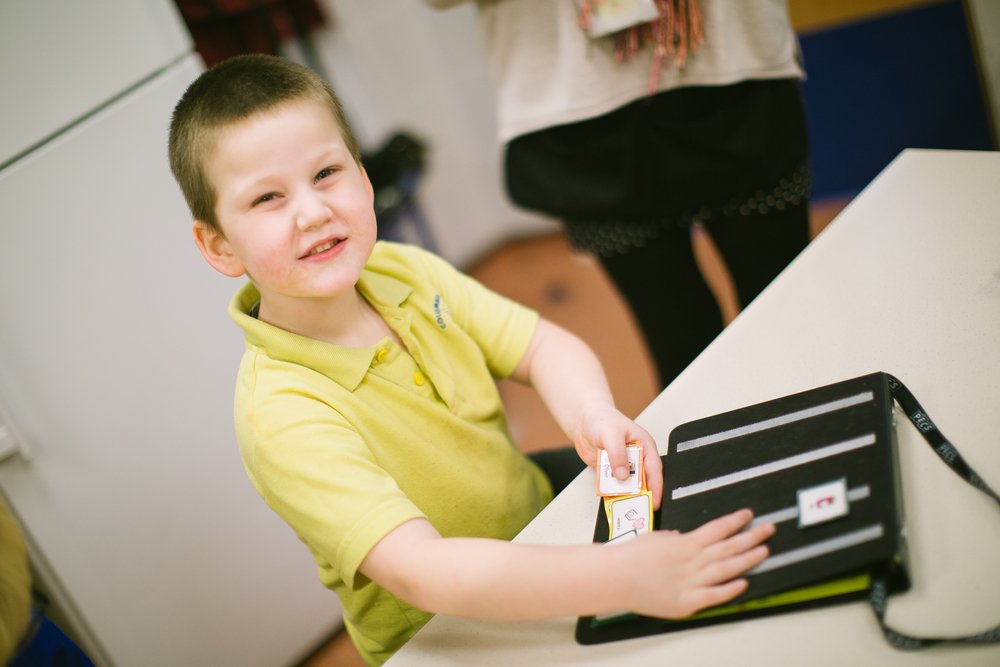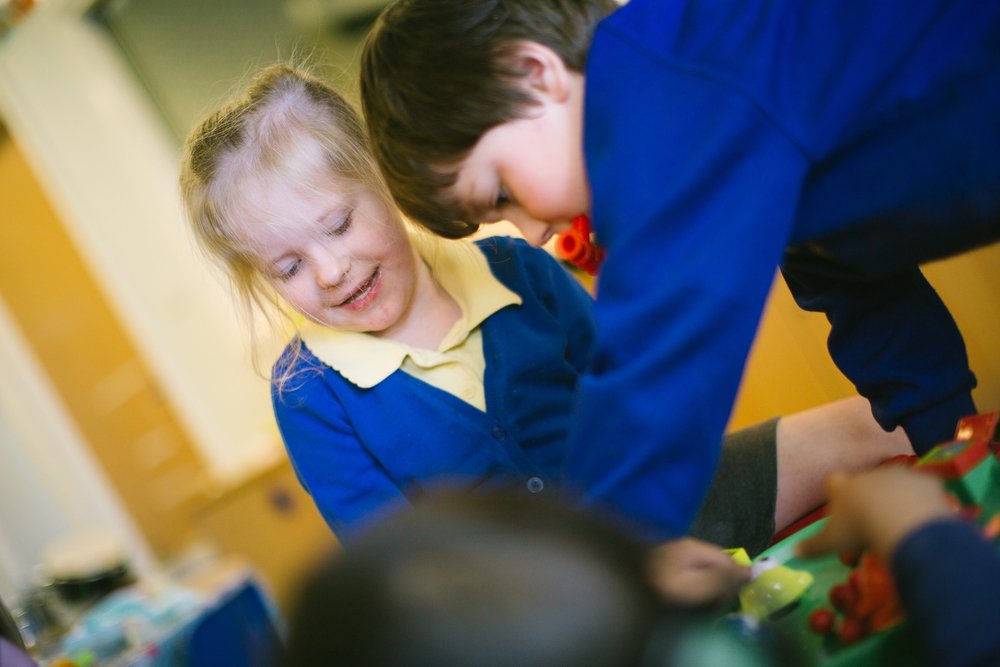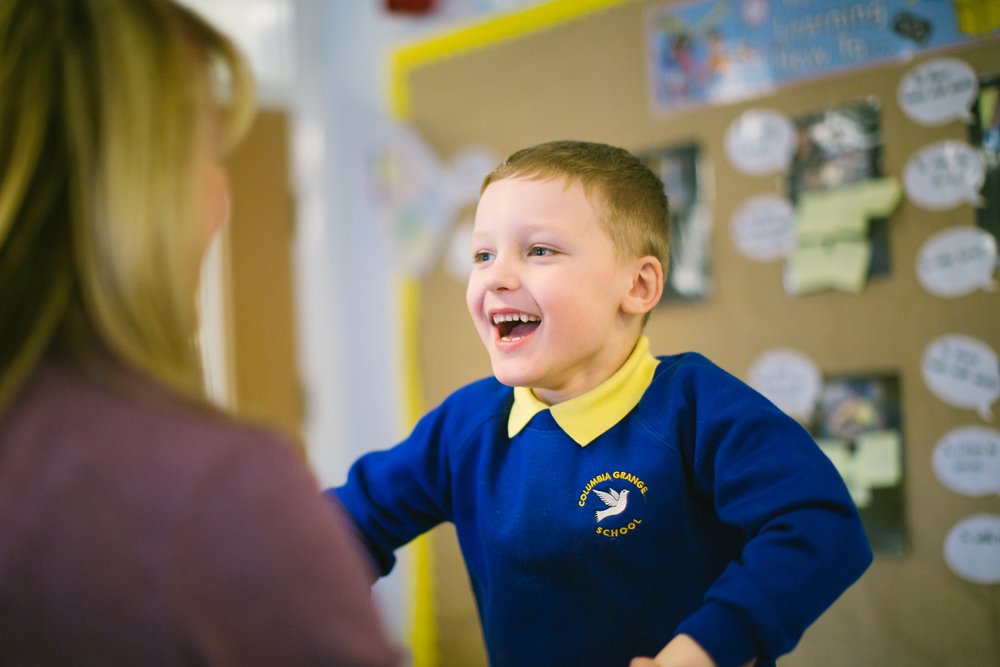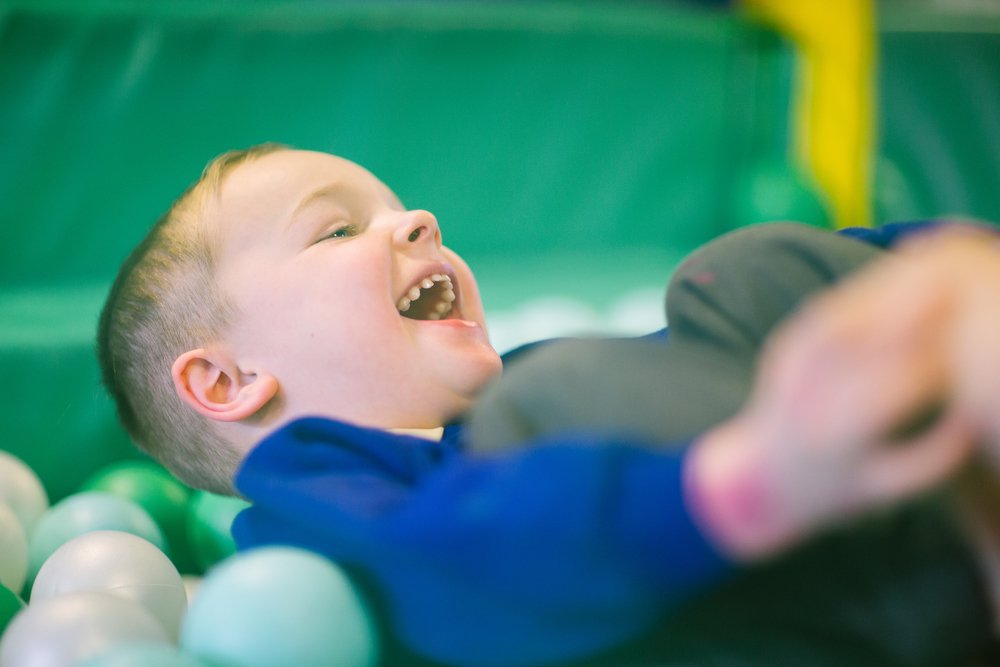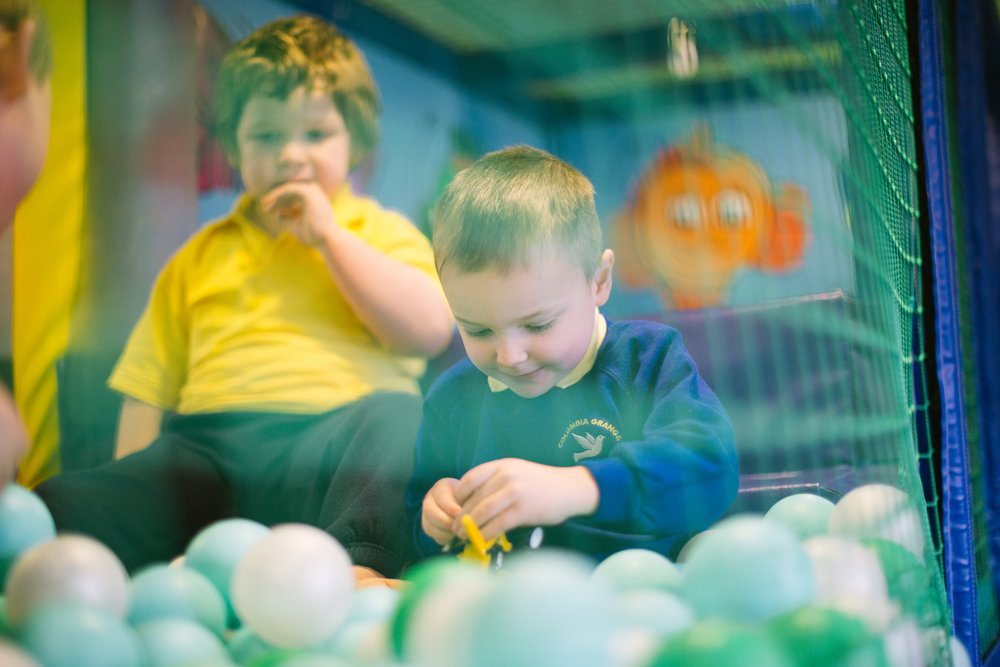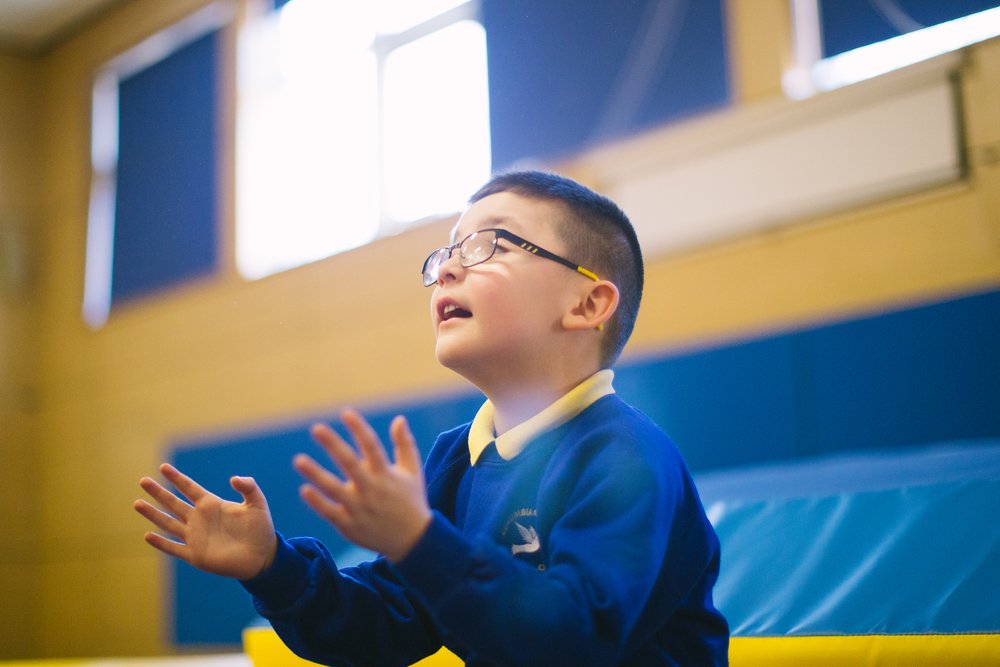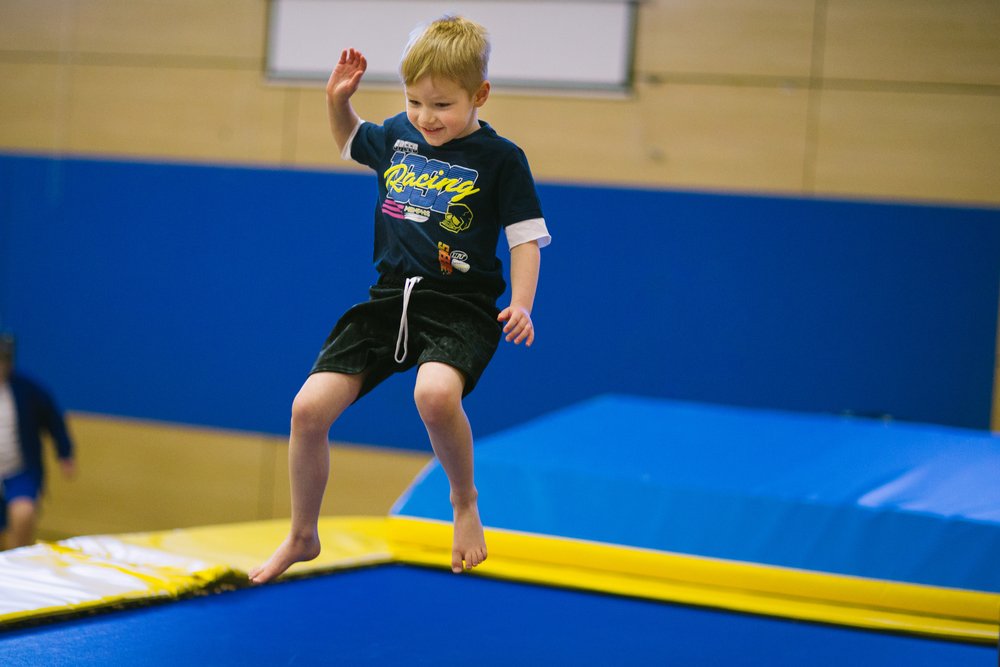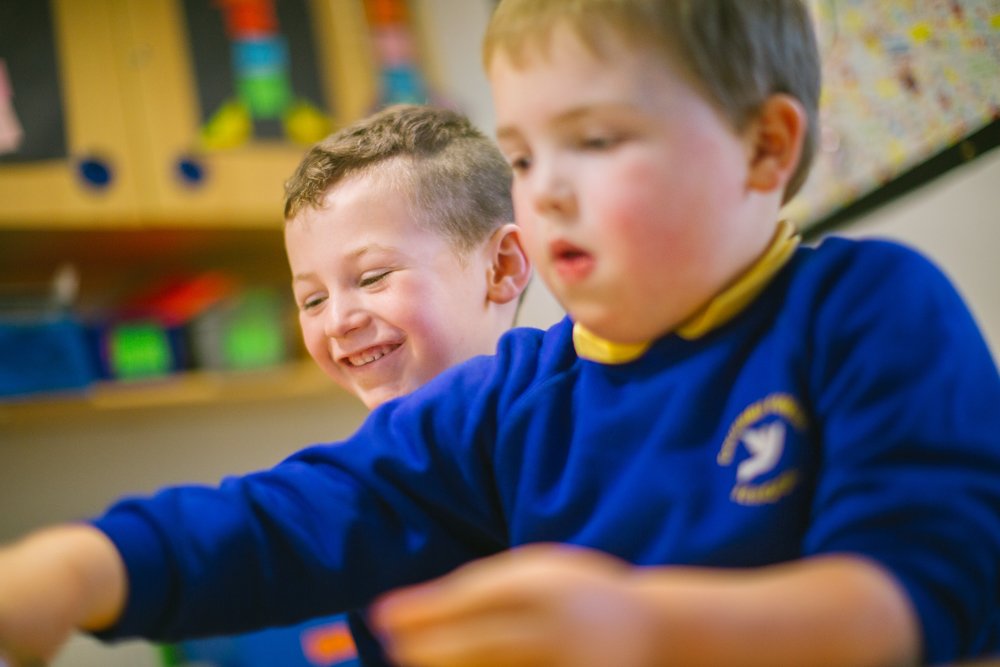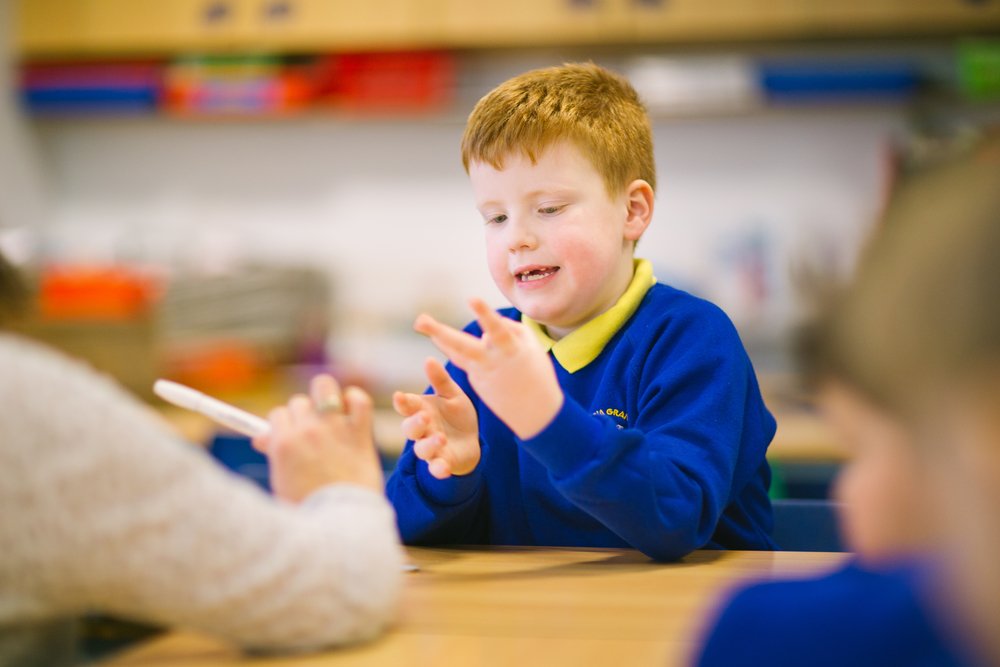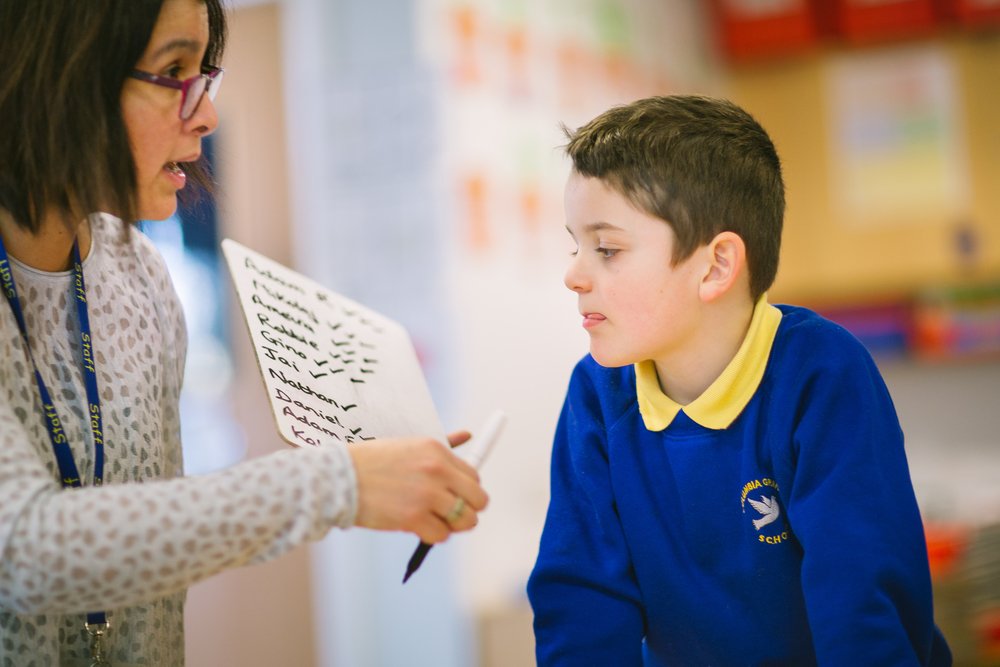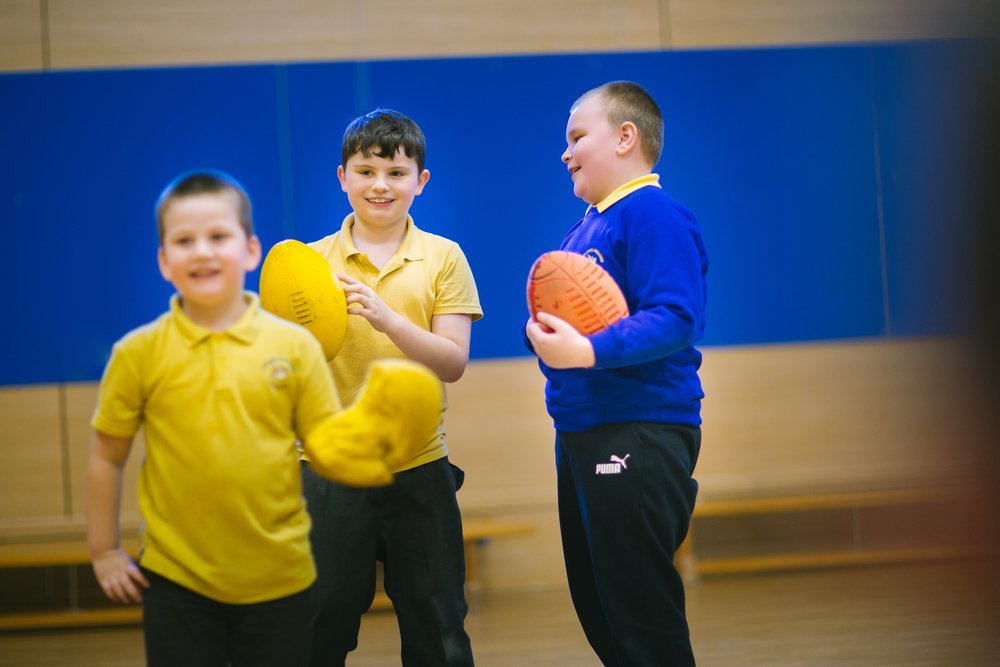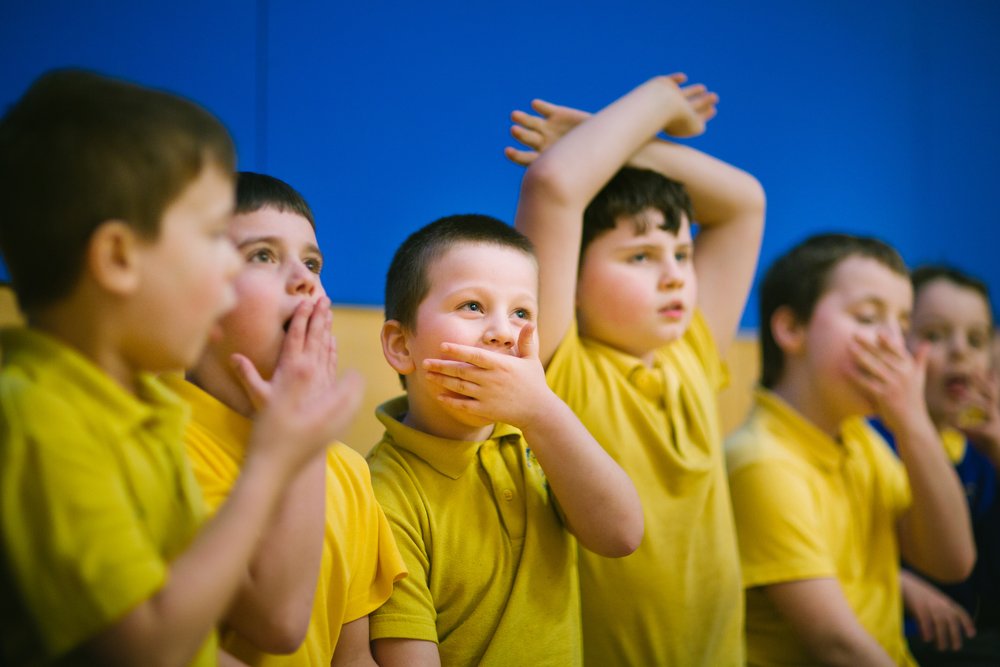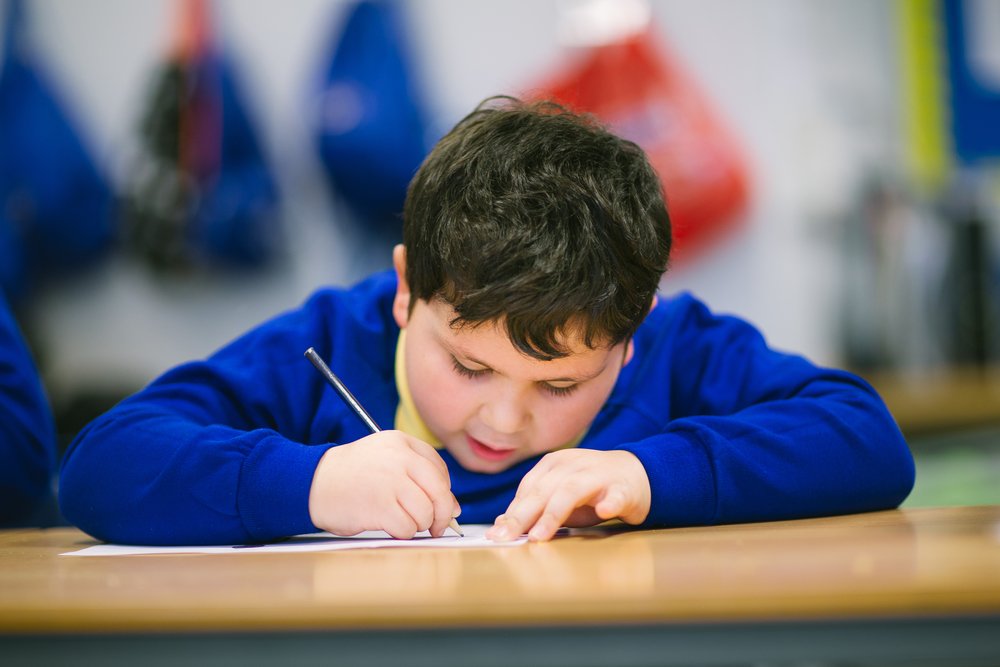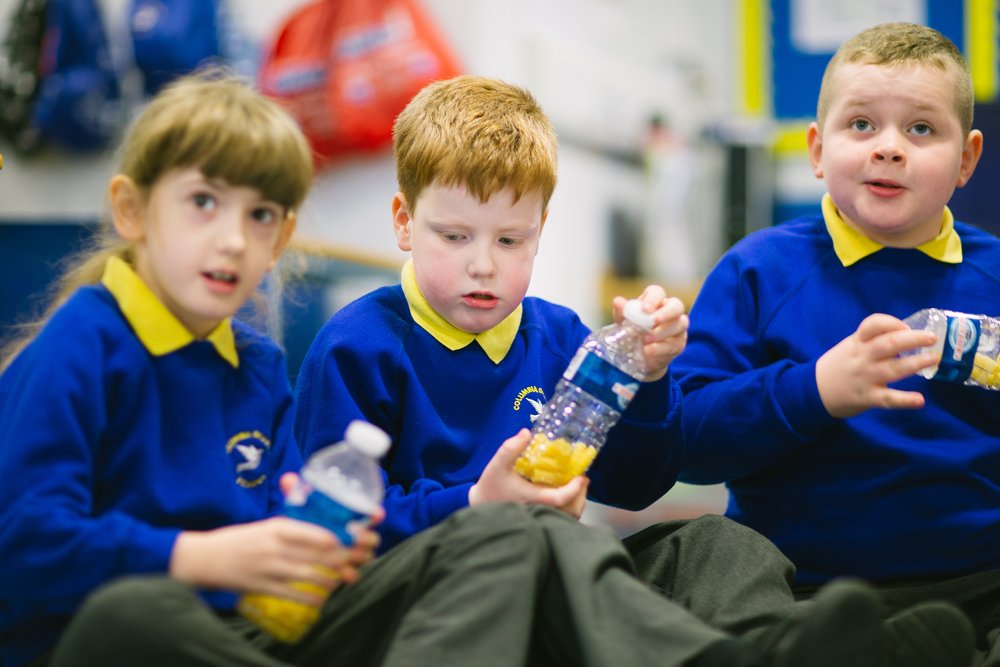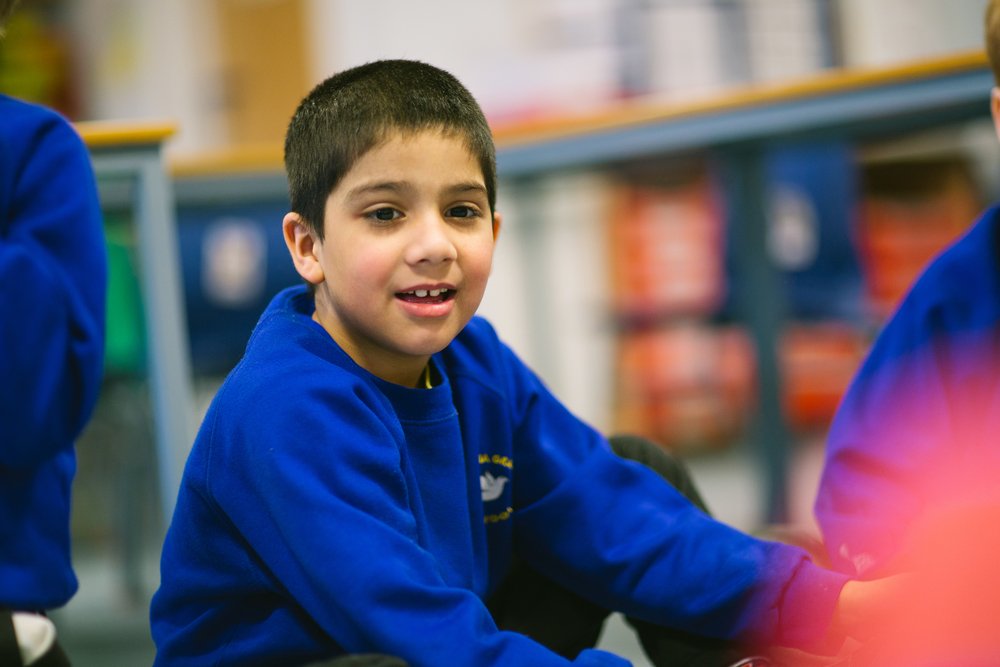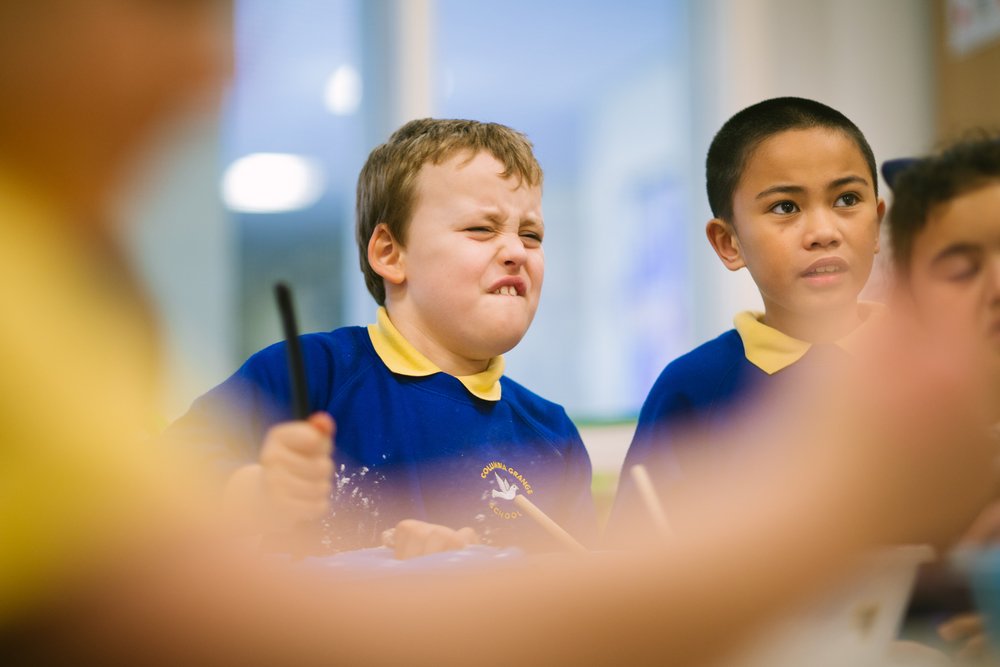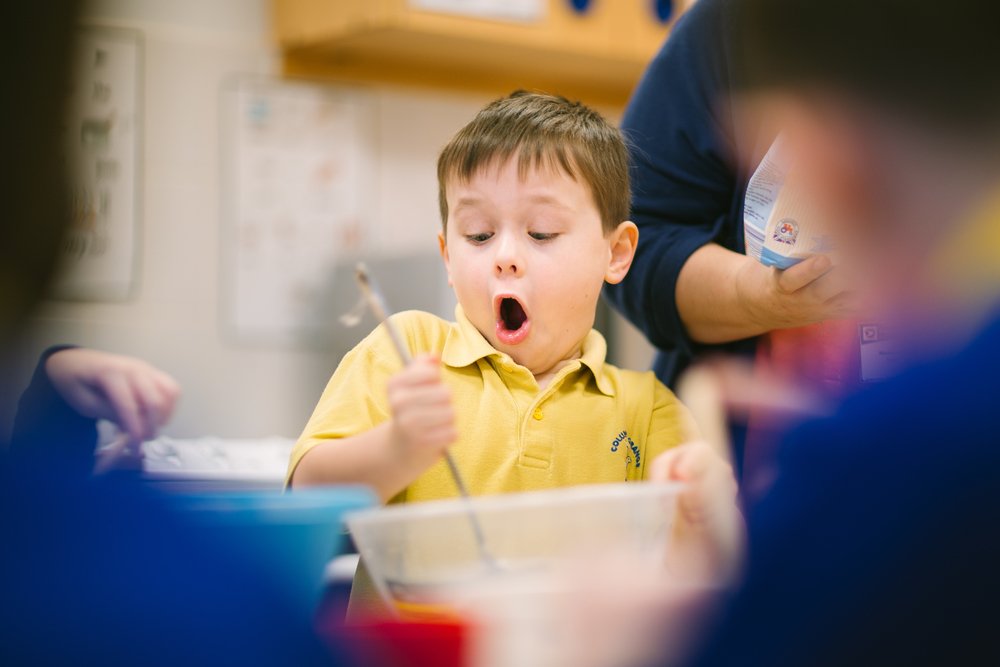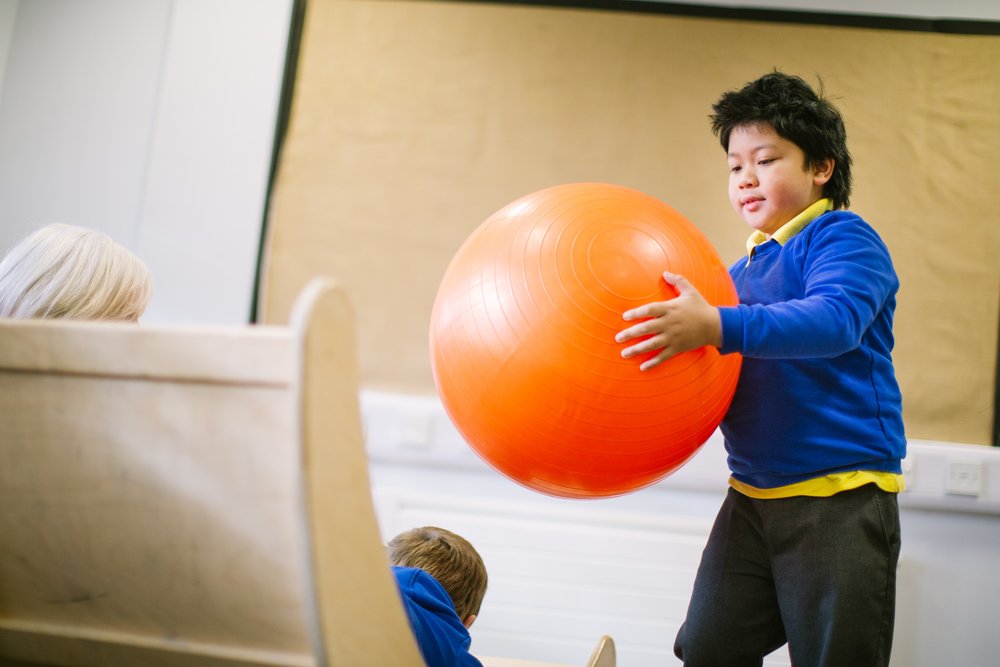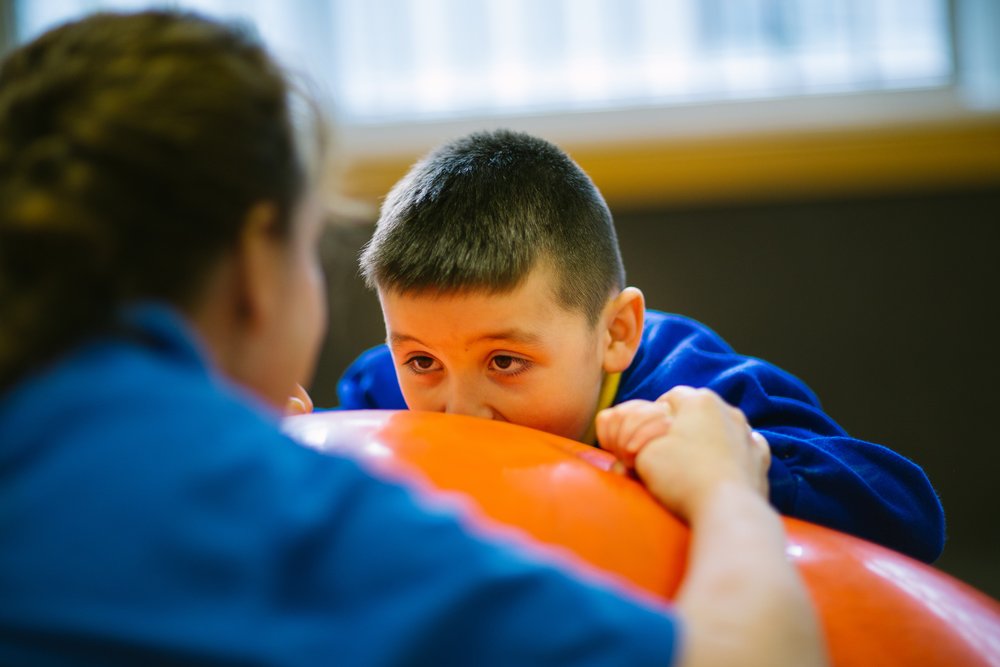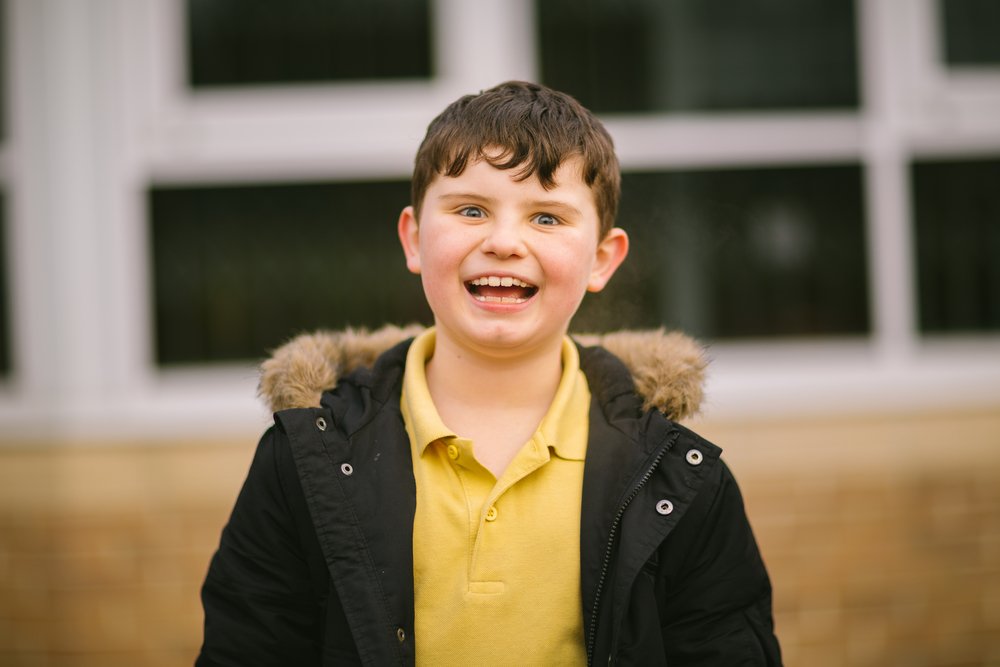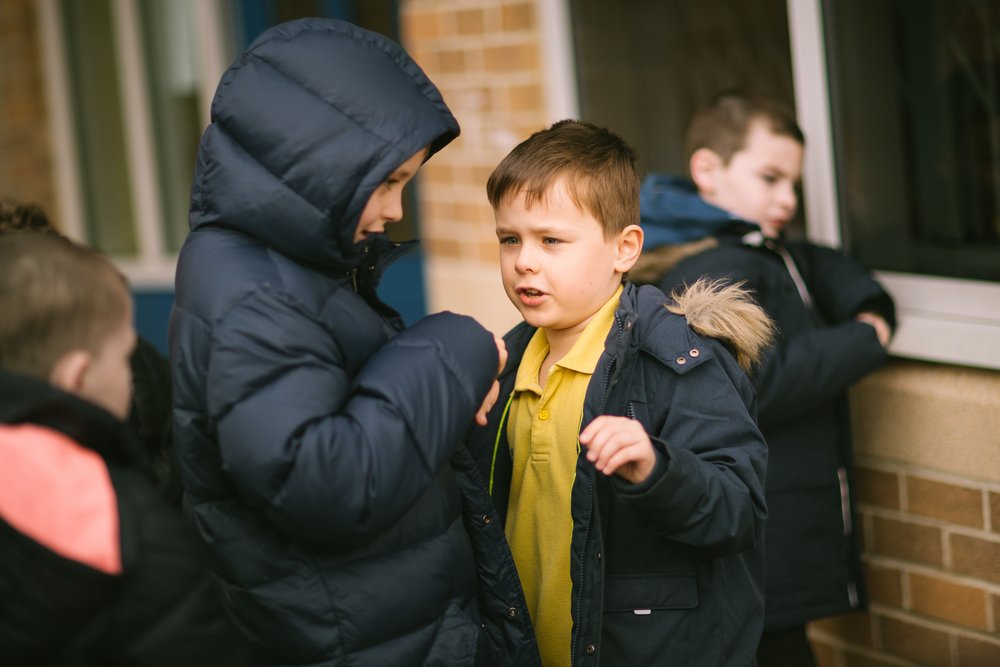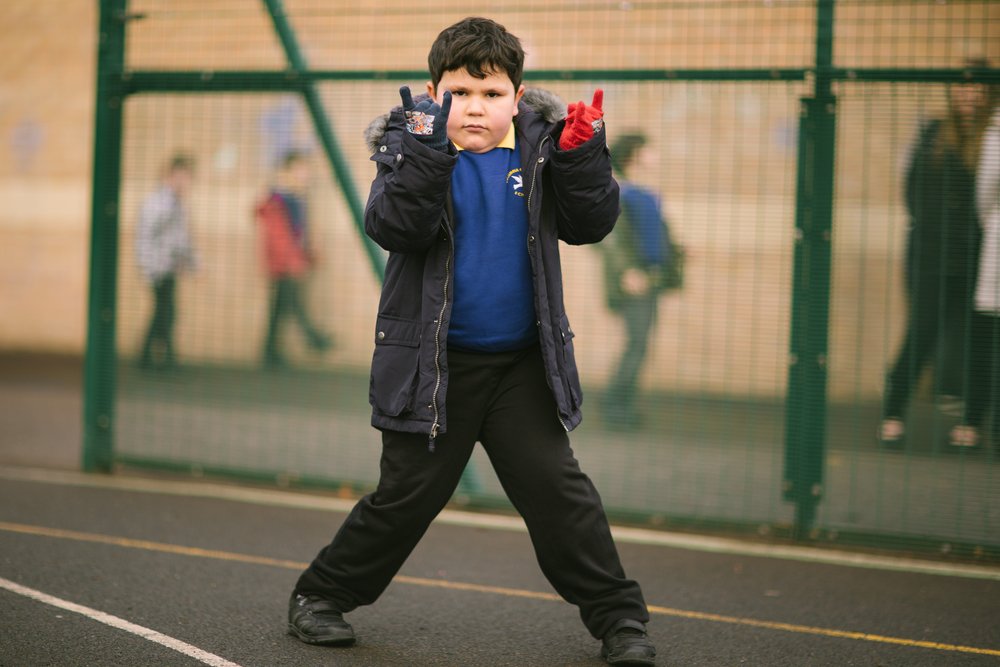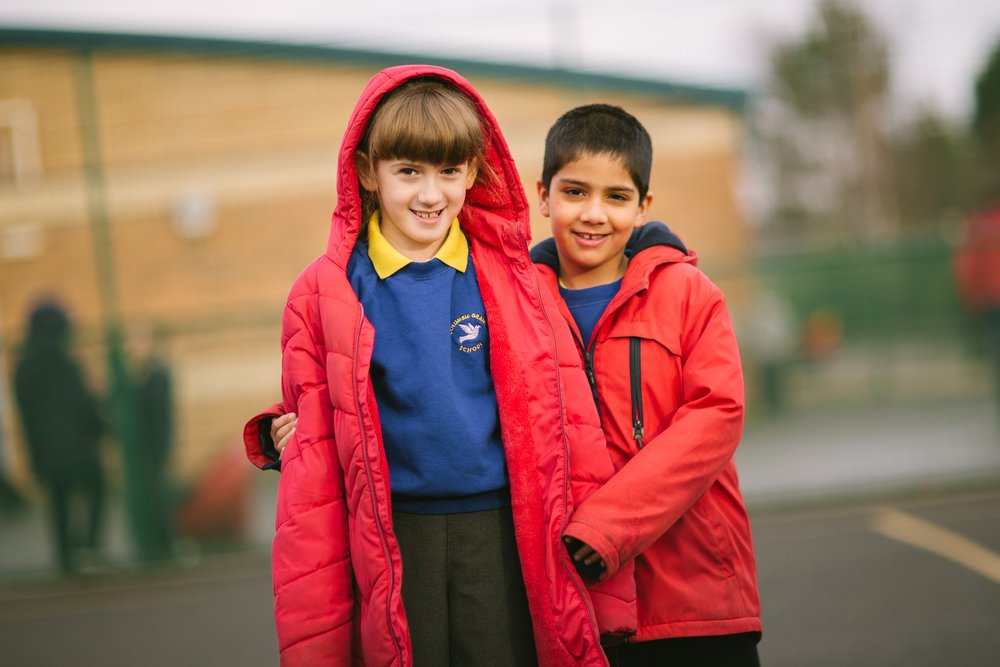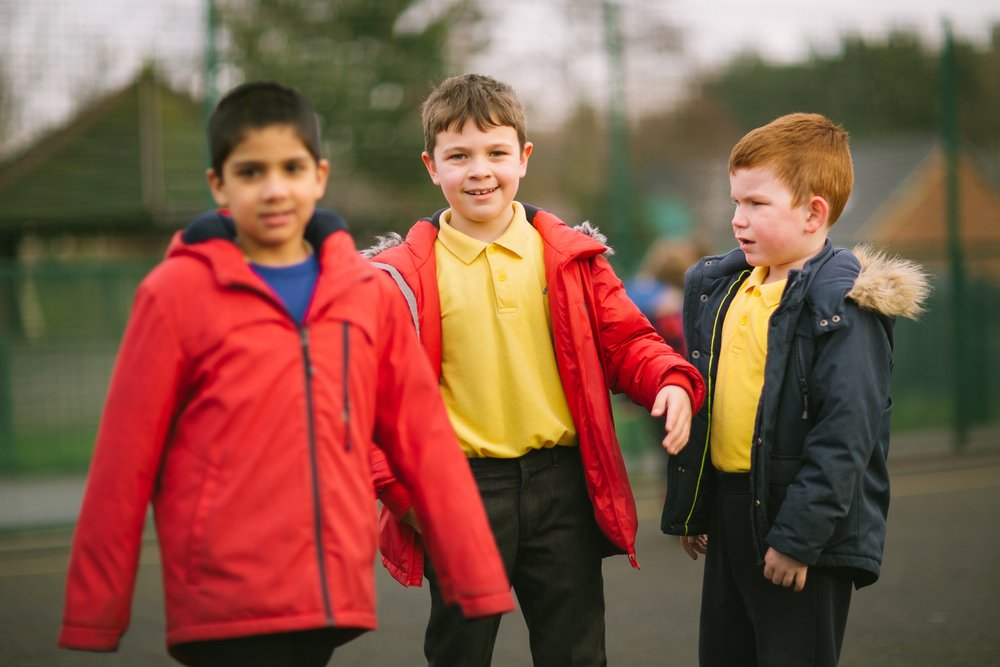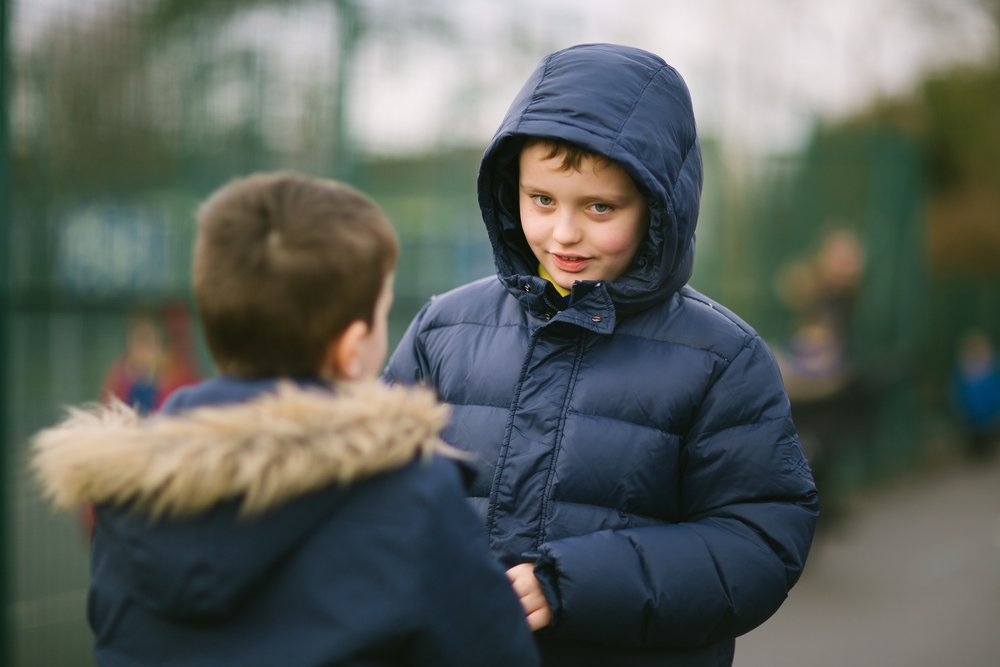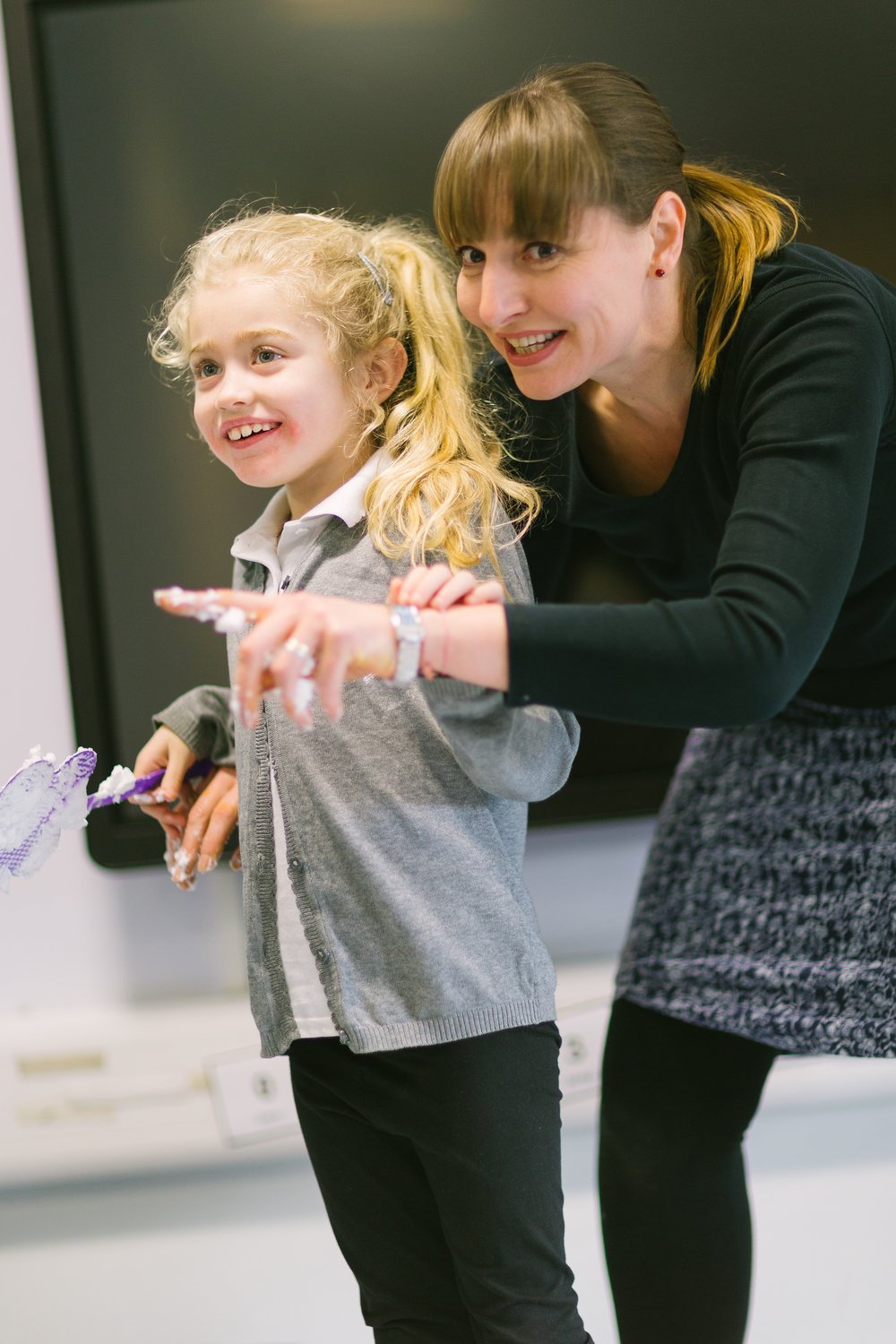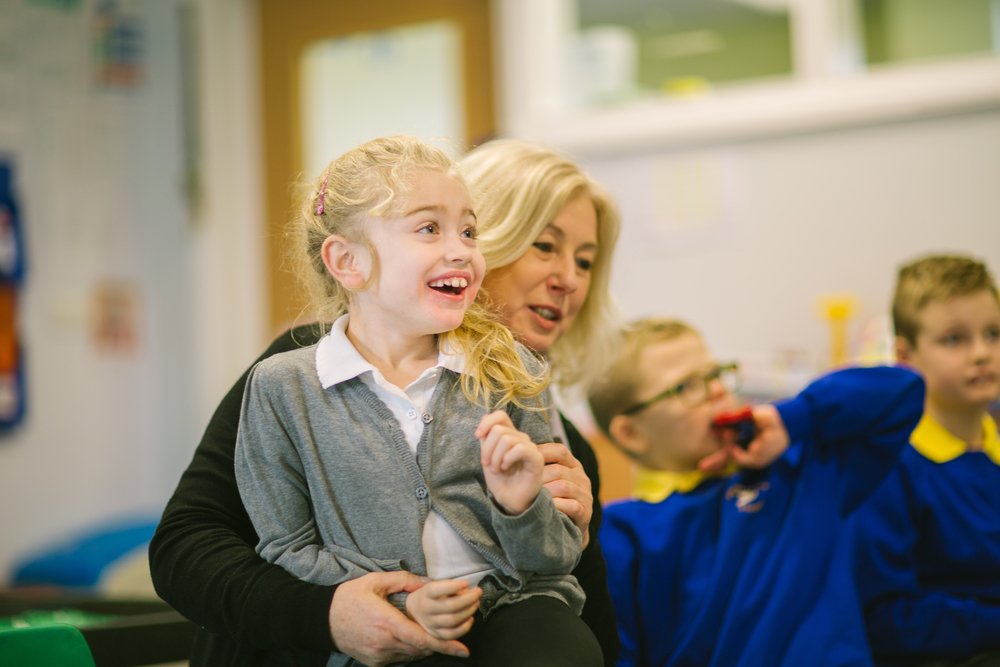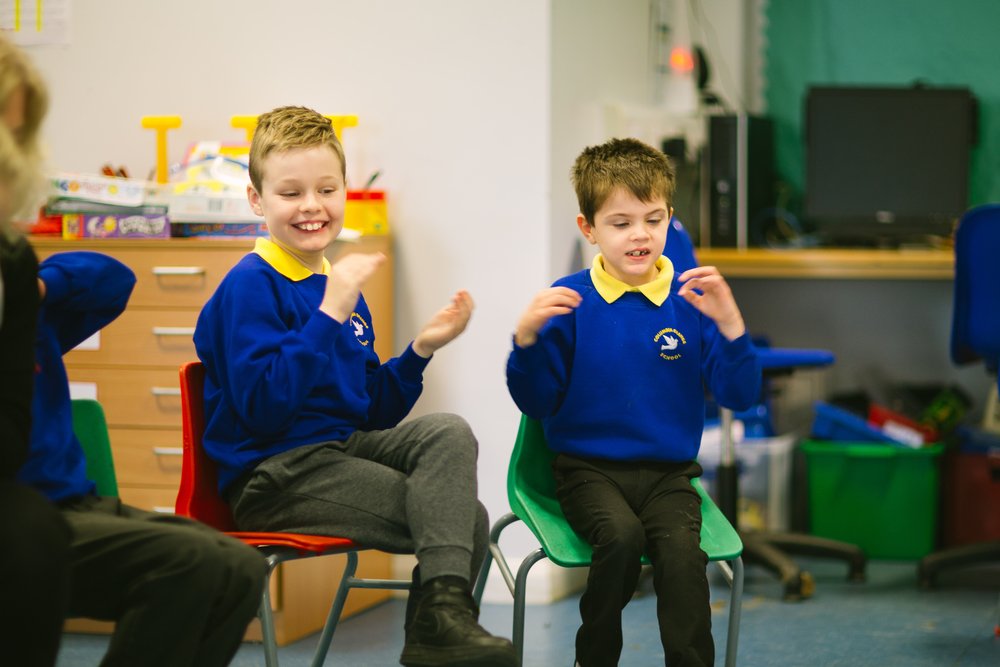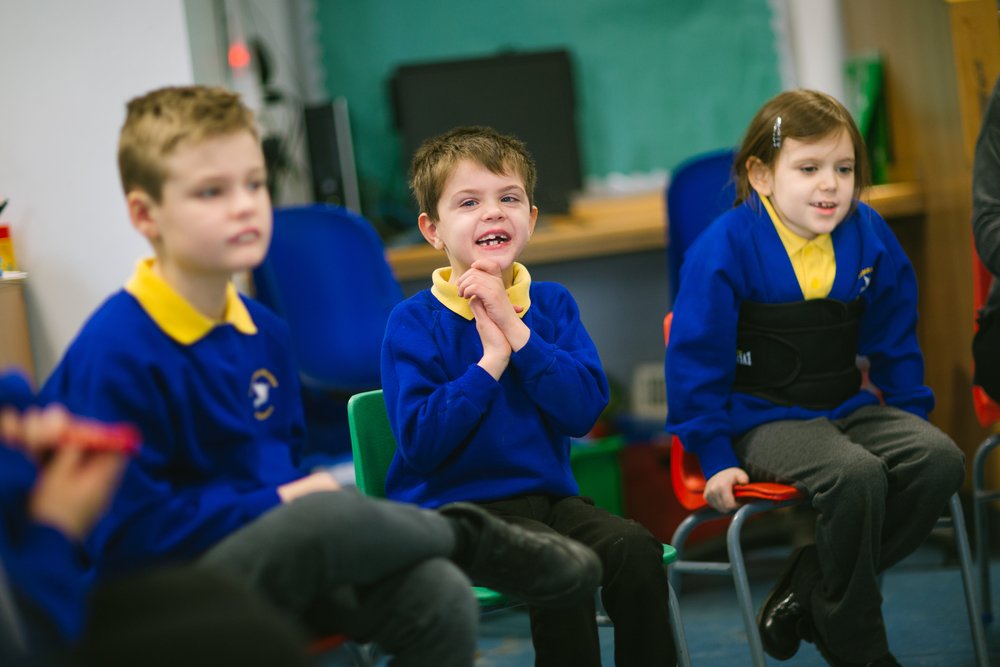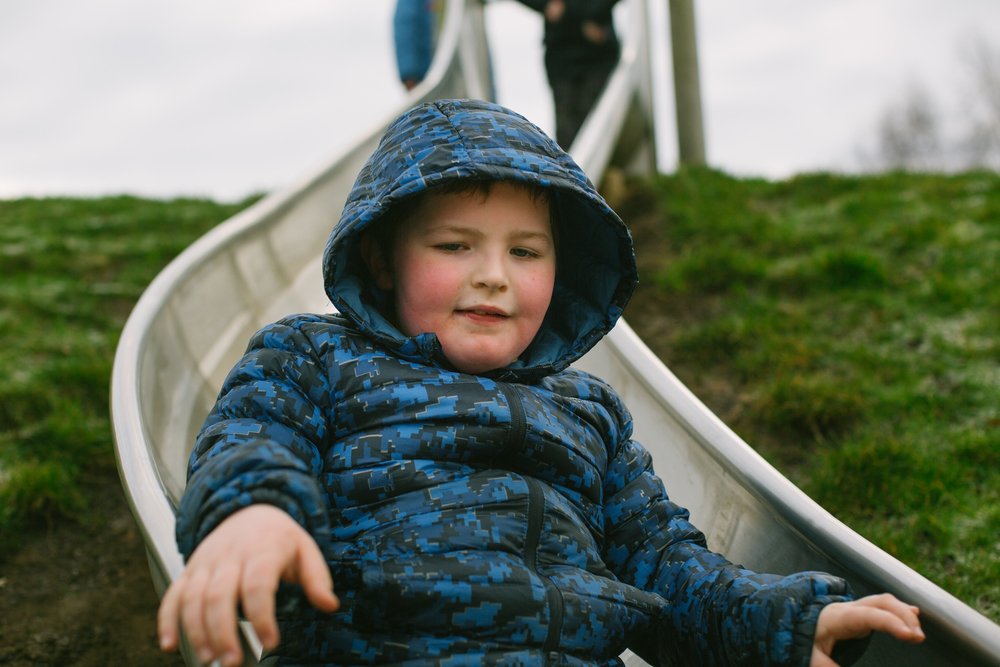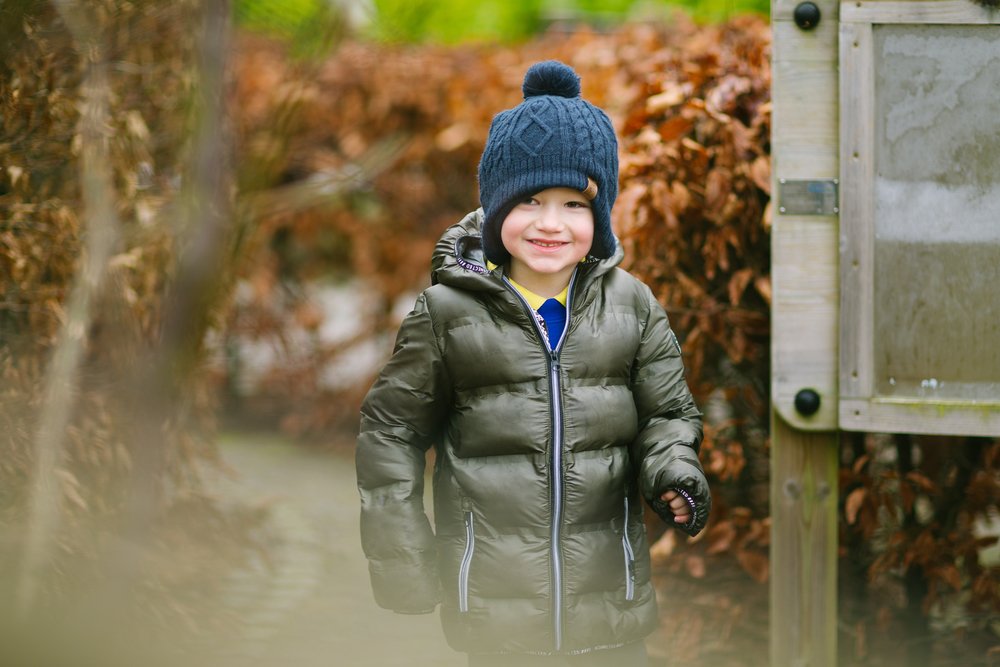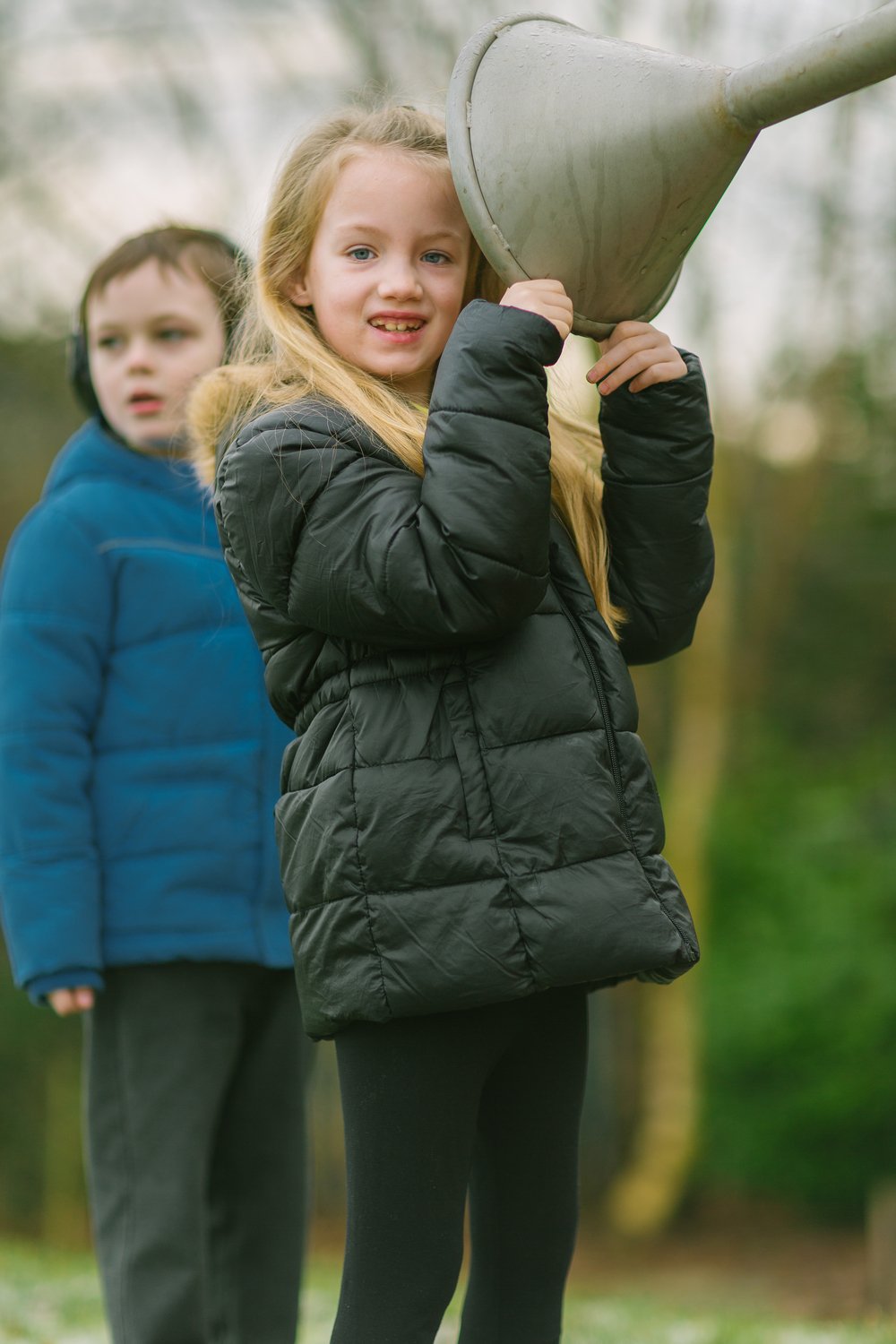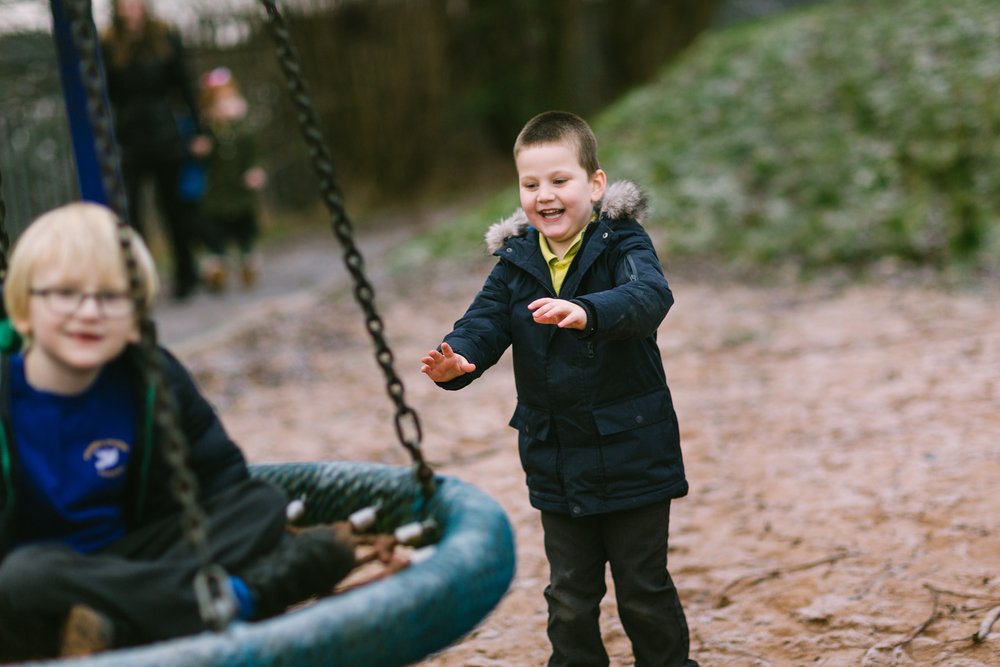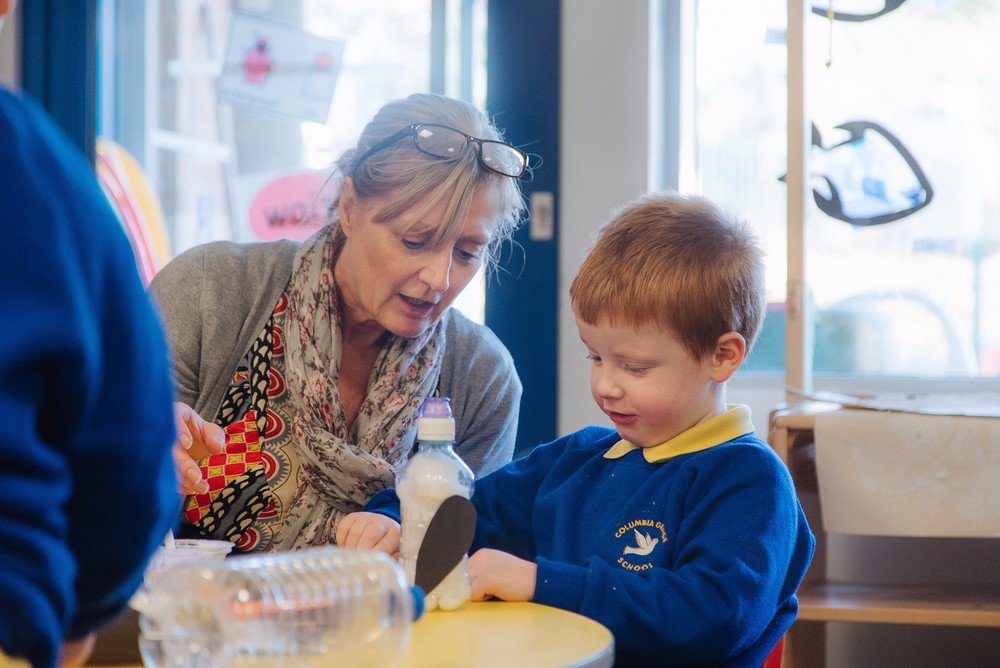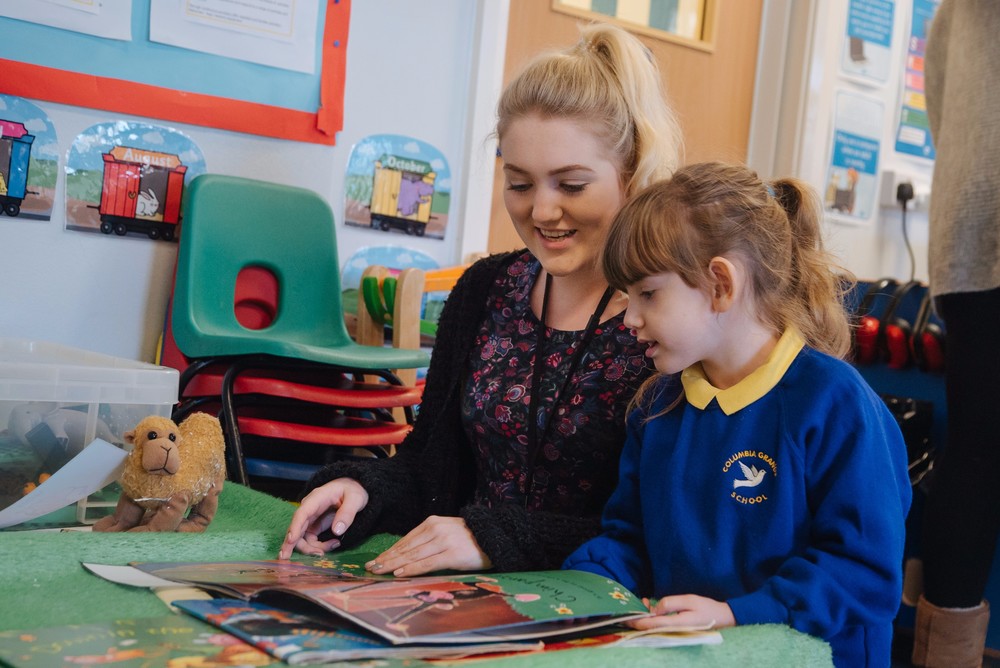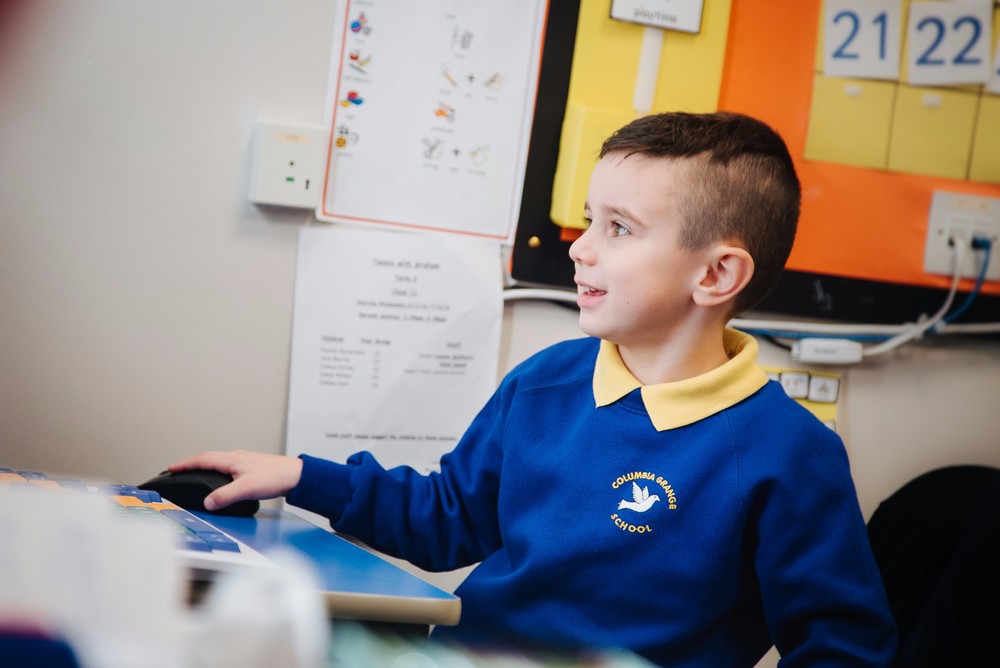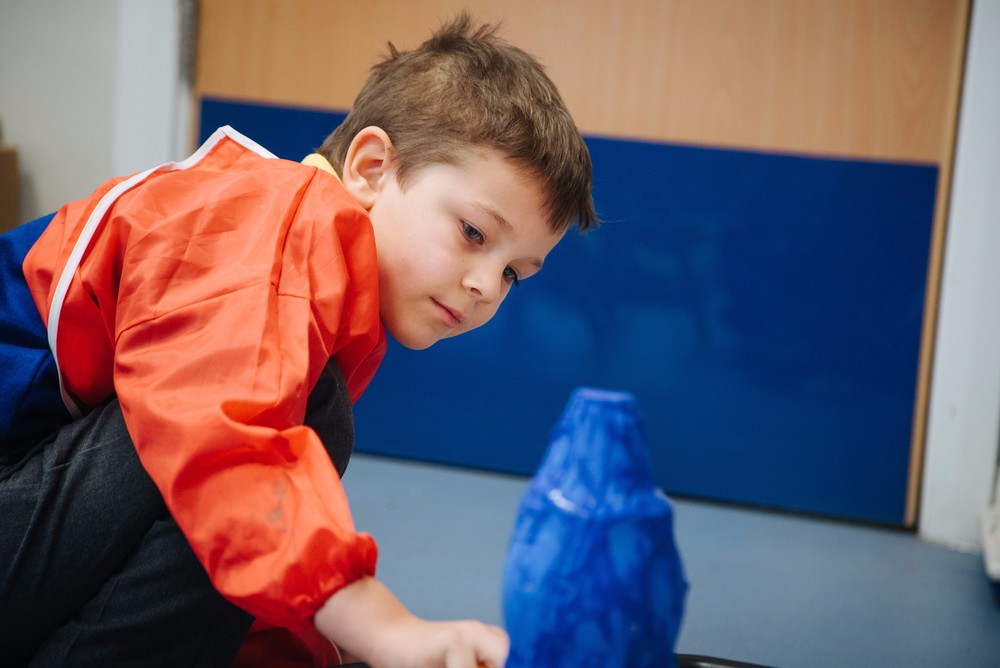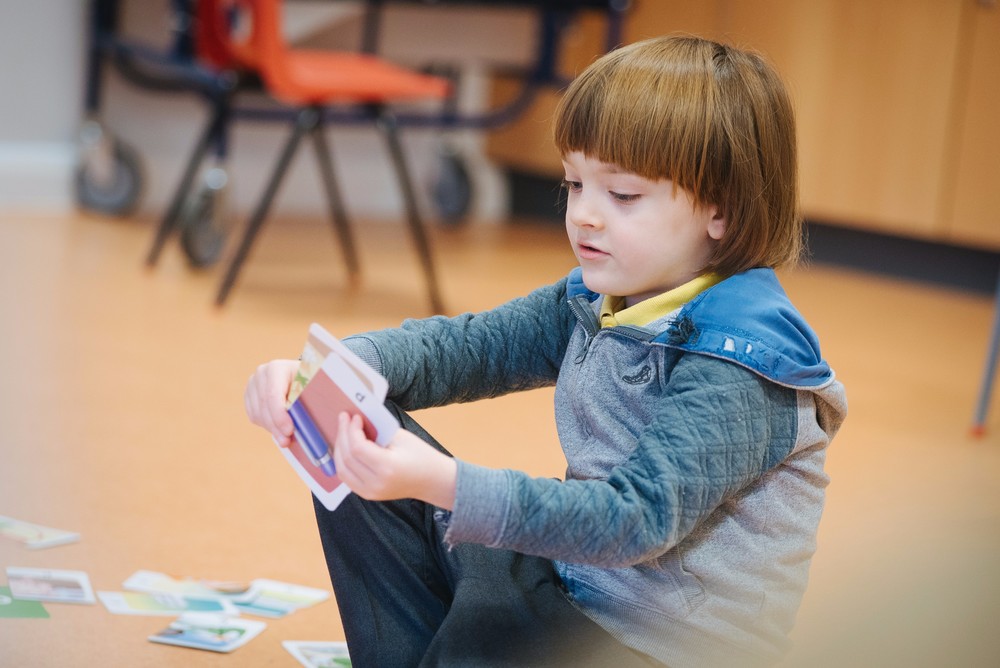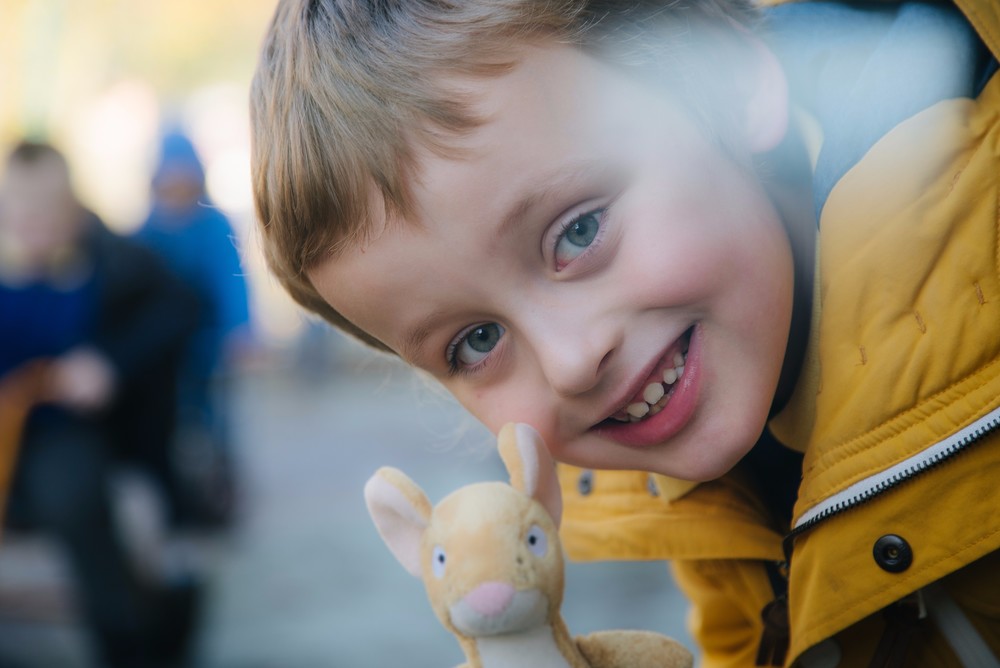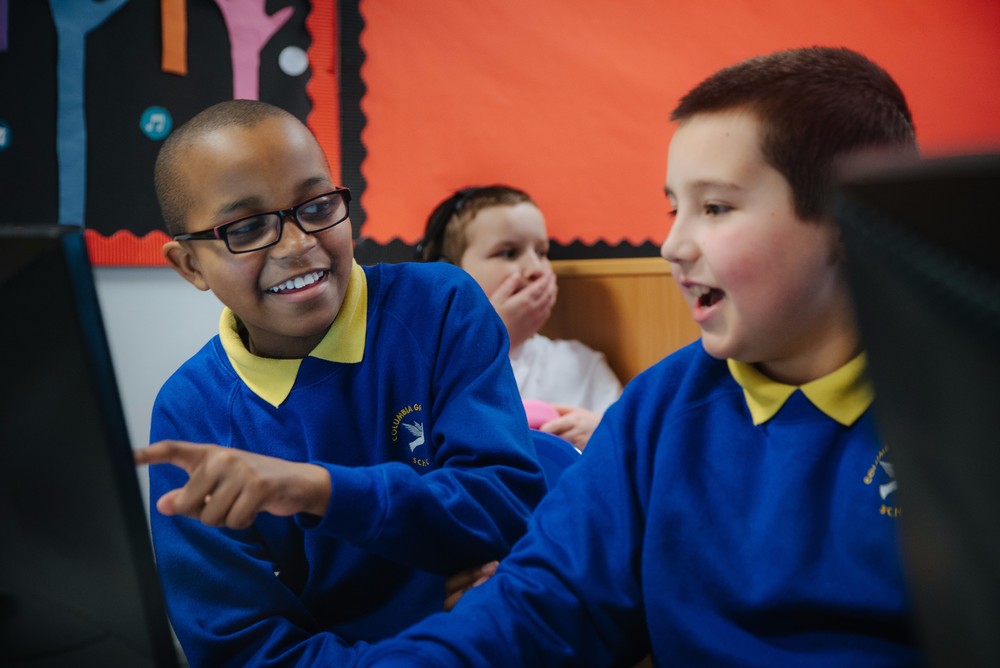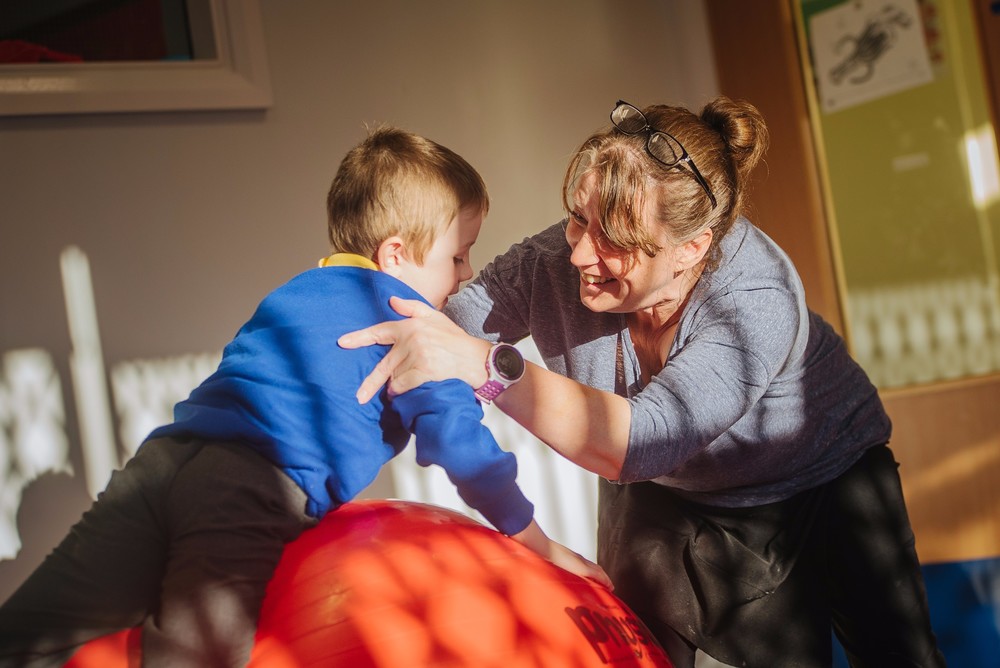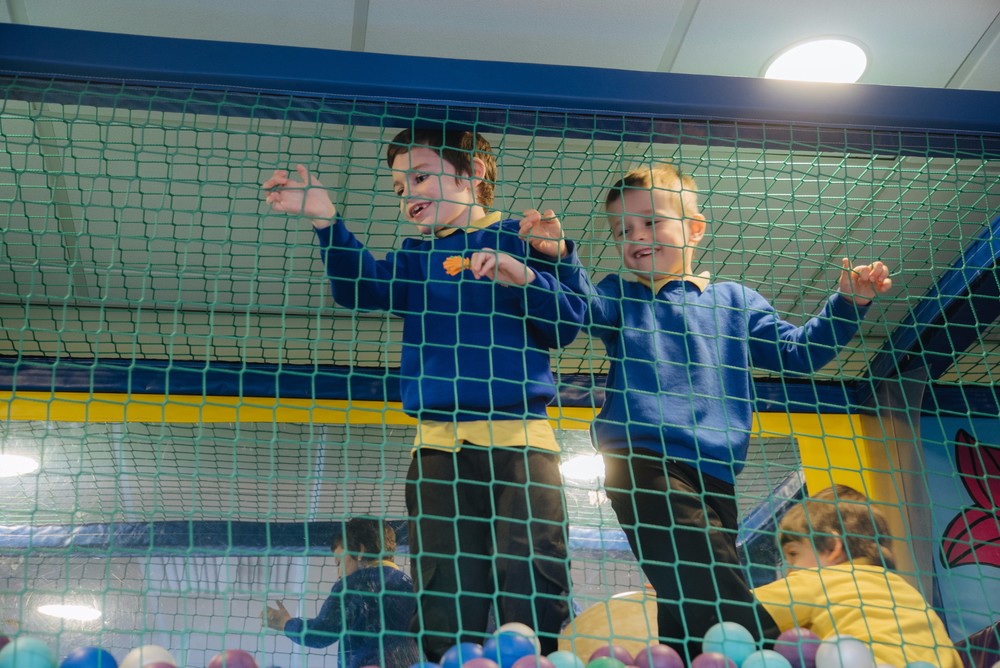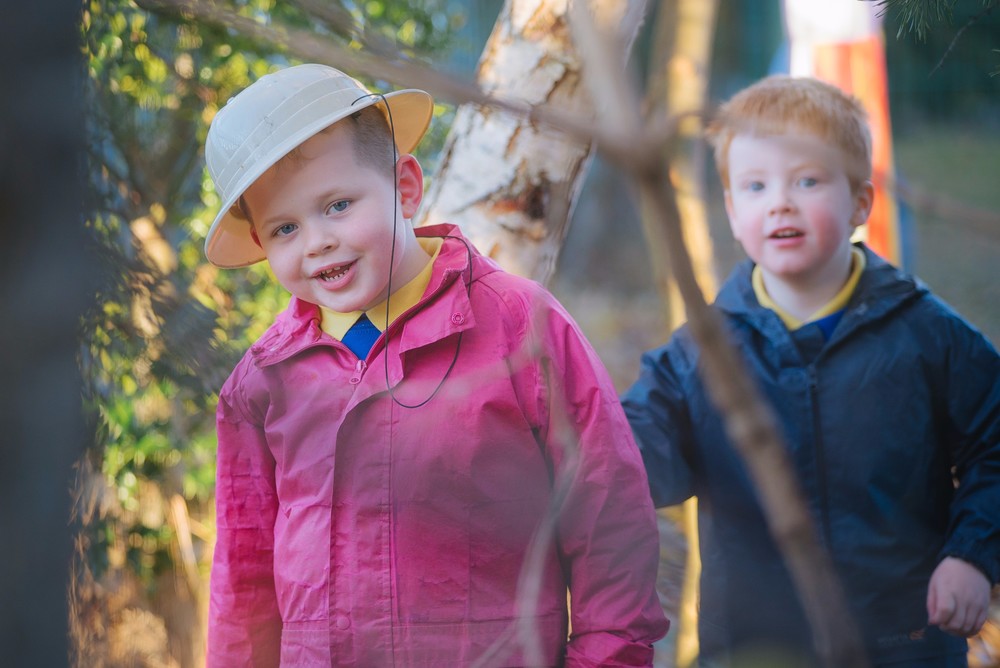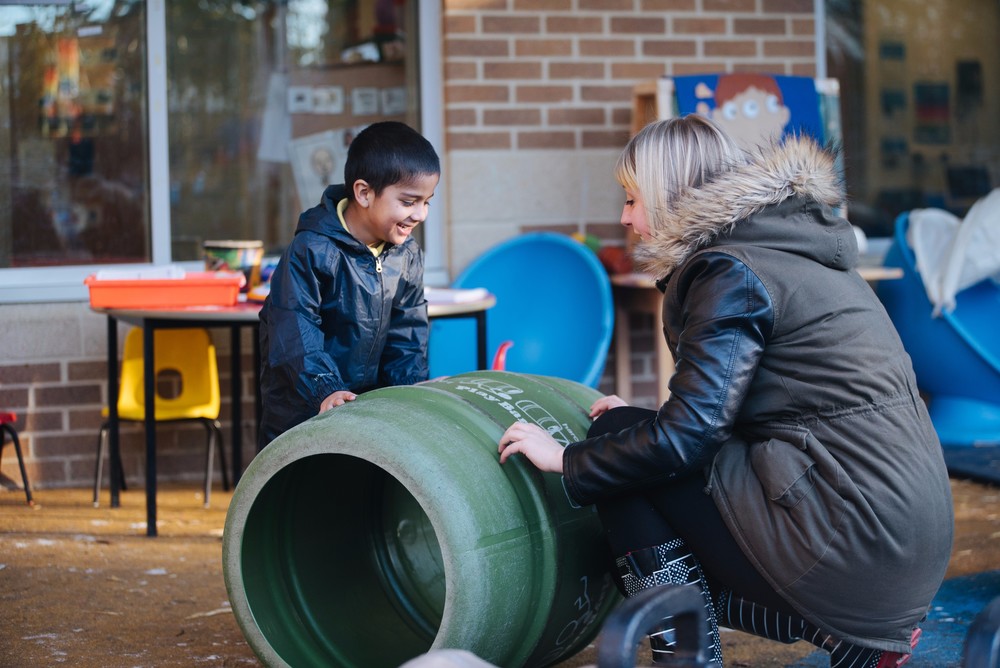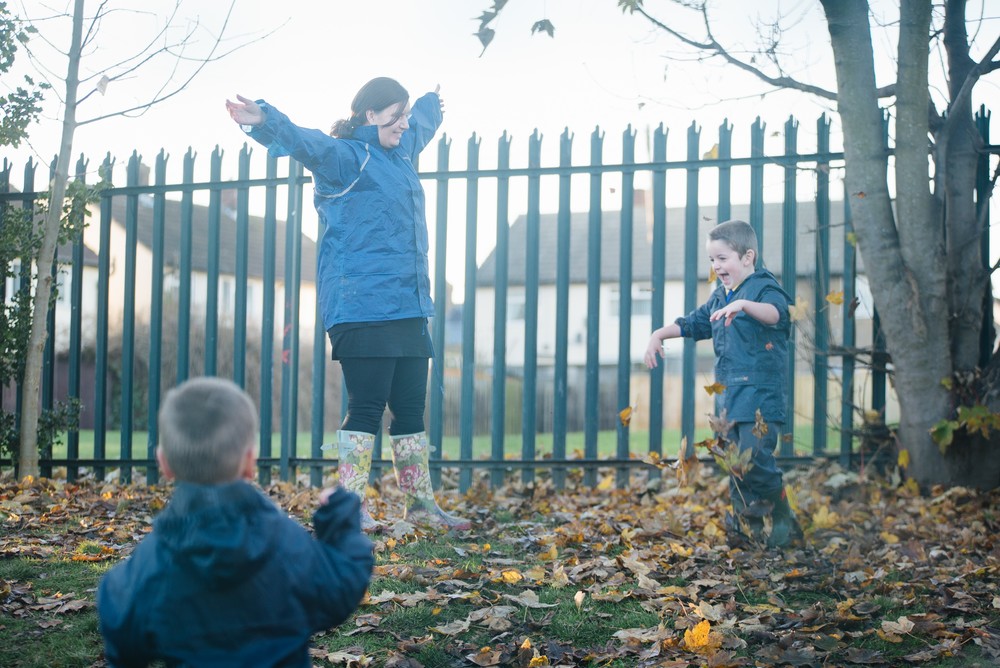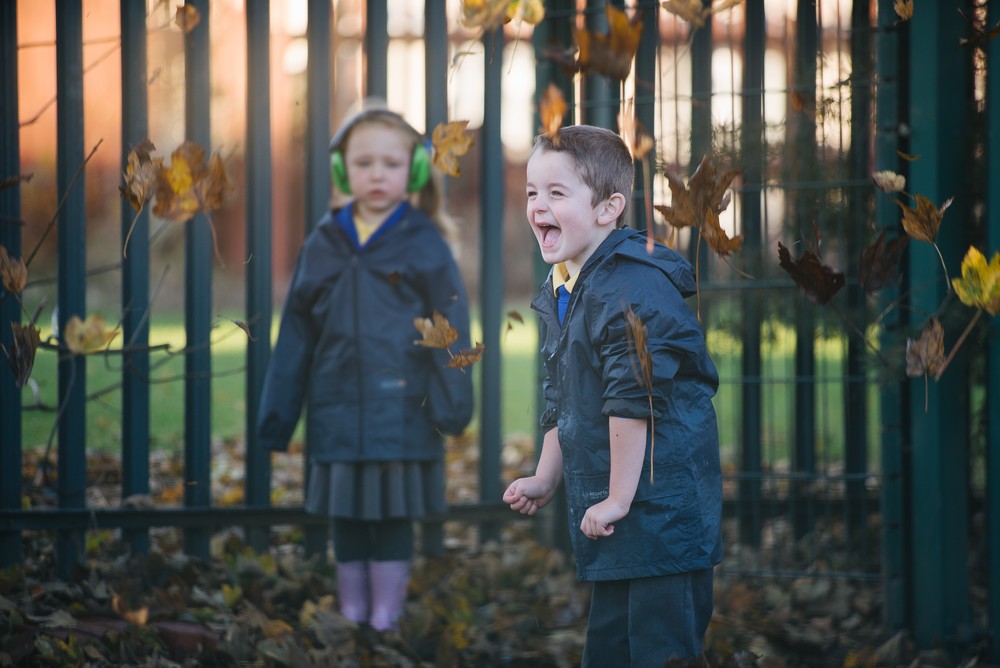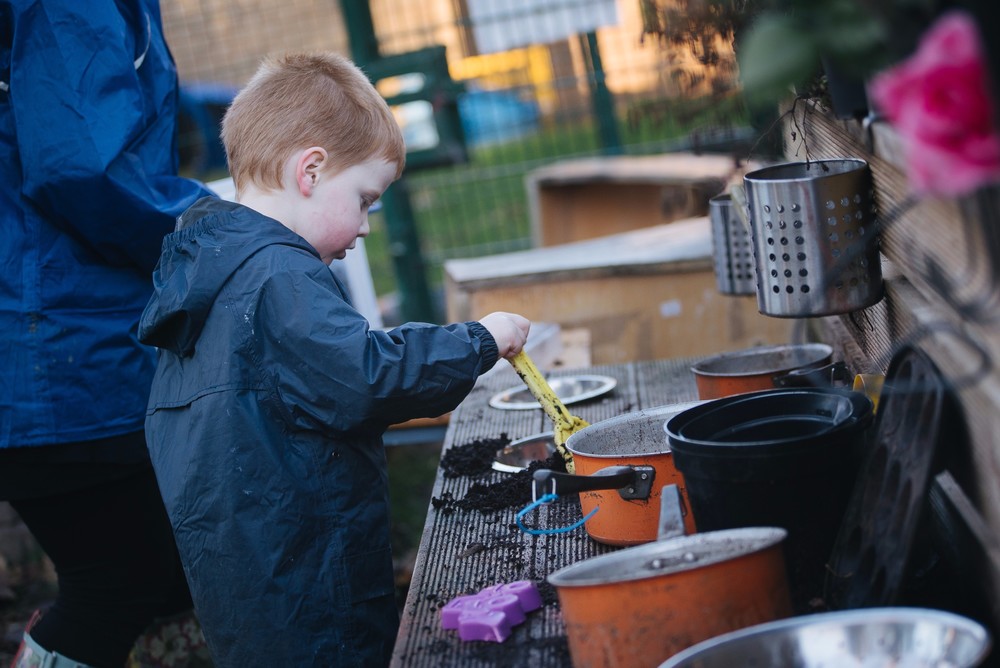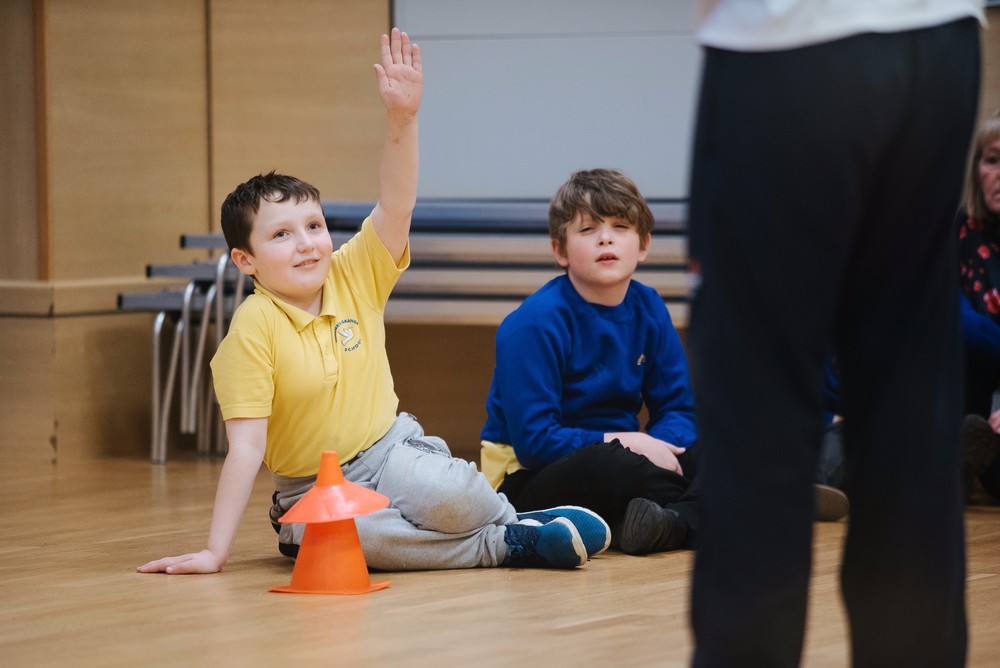 Class 6 Spring 1
This term's topic is 'Who lives in a home like this?'
We will be talking about different types of homes that we live in such as detached /semi detached houses , bungalows and flats .
We will look at the different materials we have in our houses and looking to see if they are soft, hard, squashy materials. We will look at different rooms we have in our houses and what objects we find in them. We will also look at L.S. Lowery and what painting of building he did and how he painted the matchstick men.
We will listen to different beats, in music and songs that are folk, classical and upbeat.
We will visit places such the building sites to see new houses being built , B n Q to look at the different materials such as cement and wood.
Week 1 - 7.1.2020
This week we have looked at the different houses that we all live in. We looked on google maps to find our houses in ICT and then printed them out .
We talked about different rooms in a house and made a house putting on all the different parts such as the roof.
We had a walk about our local area and identified the different types of houses. We looked at different materials and sorted them into groups.
In number we started to use numicom and used the playdough to make different numbers.
In Literacy we worked on our phonics and reading.
Week 2 - 14.1.2020
We have continued our theme of looking at different houses and what rooms our homes have . We found out what objects should go in what rooms. Some of the children created sentences using widget to help them. In cookery we made battenburg with icing walls creating a pattern with the different coloured cake.
In art we made LS Lowry pictures making a picture of a street building with the matchstick people. We listened to the folk song 'Matchsticks and Matchstick cats and dogs ' as we painted .
In music we listened to beat music - we loved 'Madness - Our house'
Week 3 - 21.1.2020
This week we have read the story of '3 little pigs' and been encouraged to repeat repetitive phases.
We have made and talked about the materials the pigs lived in.
Some of the children read sentences using picture/word format to re create the story.
Some children used pictures for the Initial sounds of little pigs pictures – find, say letter and find initial letter picture
We looked at Which materials do we use? Looking at picture of bedroom and identifying and listen to what the materials are made off.
We did some number bonds to 10/20 and uses different signs to make a sum.
In cookery we made pigs in blanket, made from pastry and hot dog sausages.
Week 4 - 28.1.20
This week we have celebrated Chinese New Year- Hung Hei Fat Choy. We have learnt about the Dragon and the City. We have learnt about different traditions such as Chinese dumpling which we made in cookery with salami . We made pigs house from wooden sticks,and straw.
We reenacted the Chinese Zodiac Race with all the animals going across the river to see who was the winner.
We looked at LS Lowery pictures again and this week we recreated a jigsaw of the football stadium.
We also continued with number bonds to 10/20 and letter sounds.
We visited the Sunderland Winter Gardens museum as did the Chinese Zodiac Animal Quiz looking for the different animals and had to complete the challenges to win our prize - we chose an crocodile .
Week 5 -.3.2.2020
During the week we have been looking at different types of houses and naming the building materials they were made from. We made houses with different media of materials for the roof, walls, door etc. We enjoyed making a brick house with the bricks,like the 3 little pigs.
Week 6 - 10.2.2020
This week we have looked at camping and tents and places we like to go on holiday too.
We continued with our 3d shapes and some of learnt what a vertices , edges and corners were .
We did an experiment with bicarbonate soda and vinegar and with a heart shape , we experimented to make heart shape . Will it or won't it ?? children had guess what would happen !
It was great fun .
Happy holidays