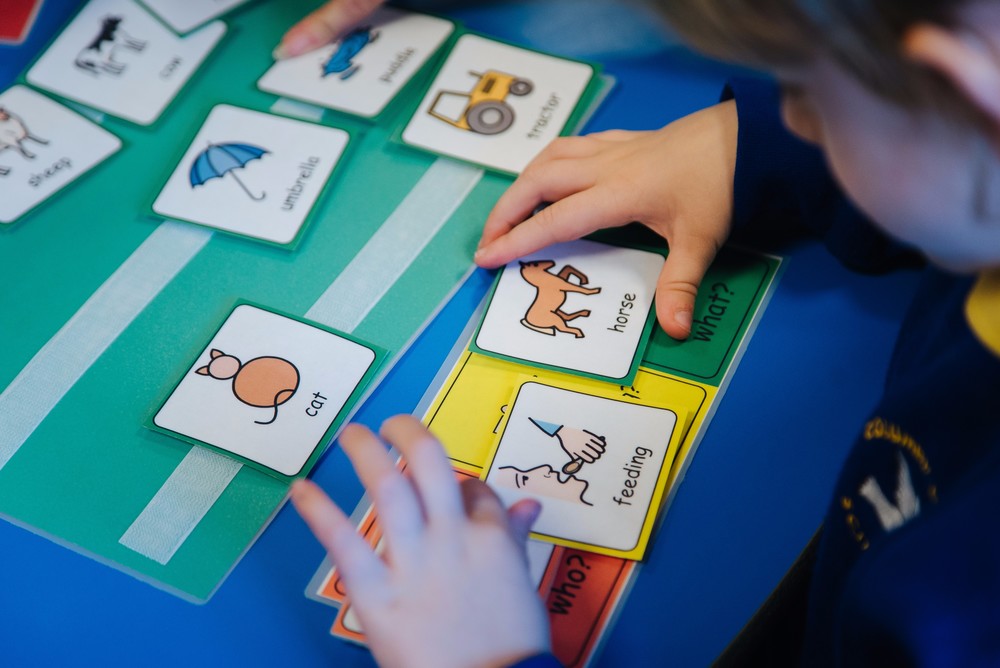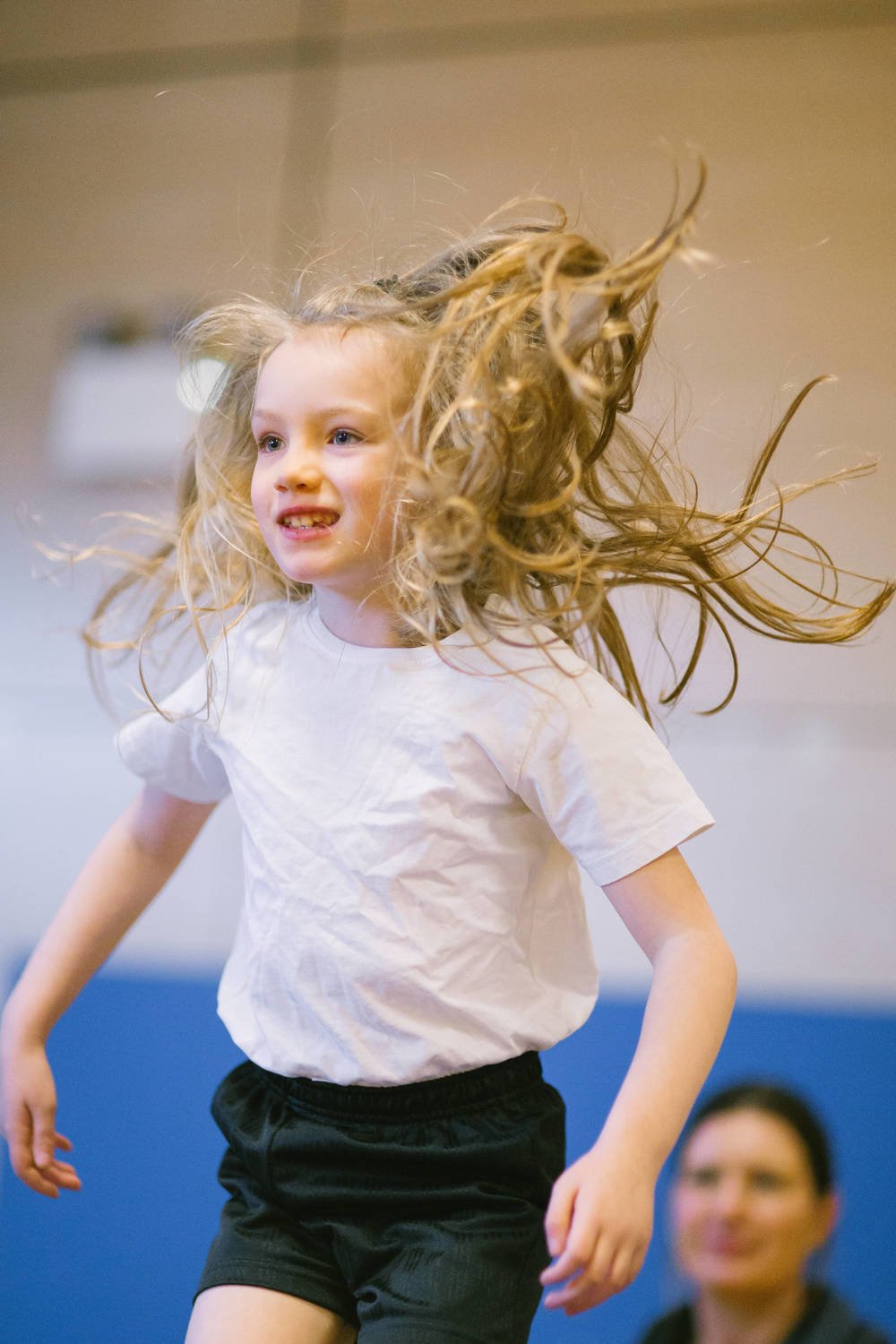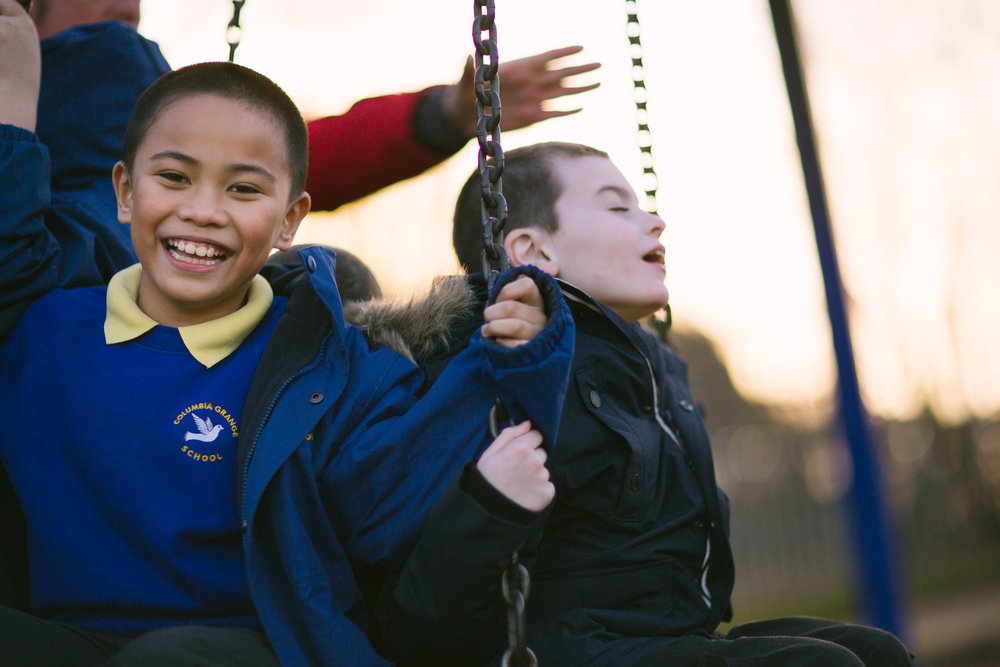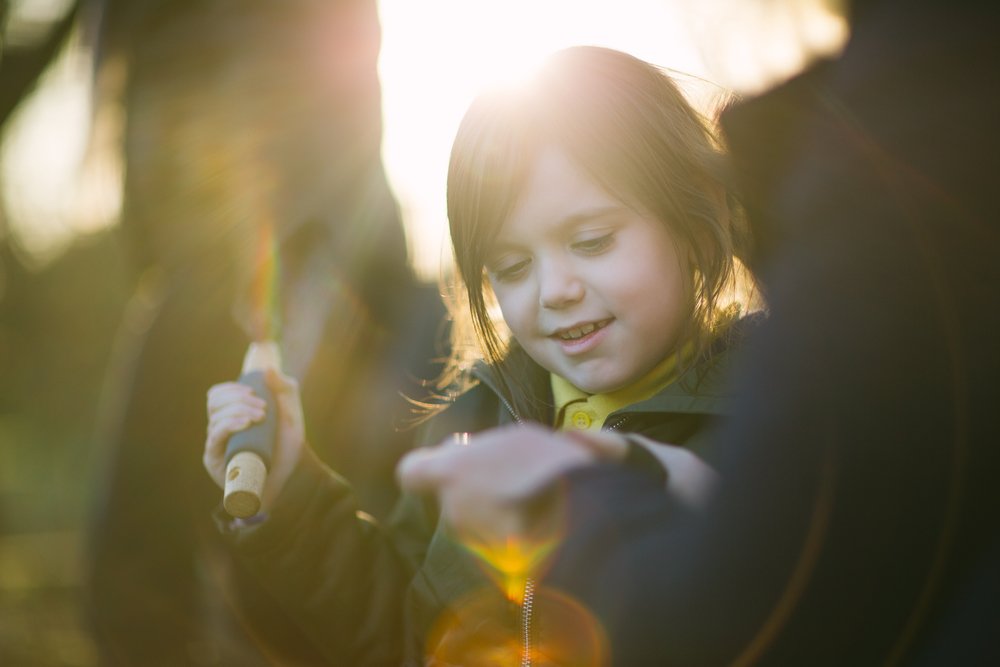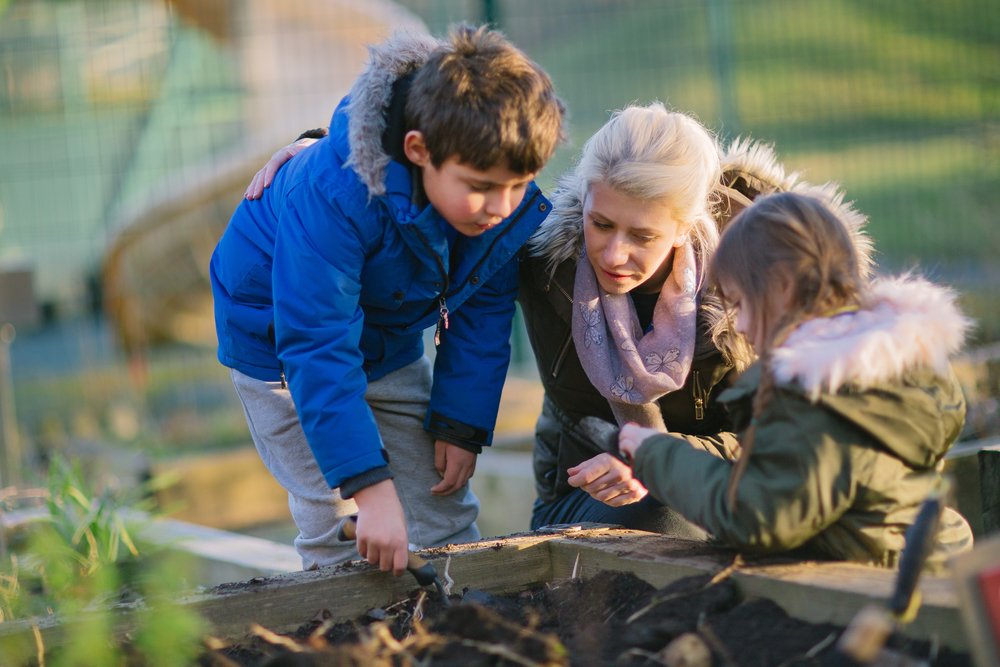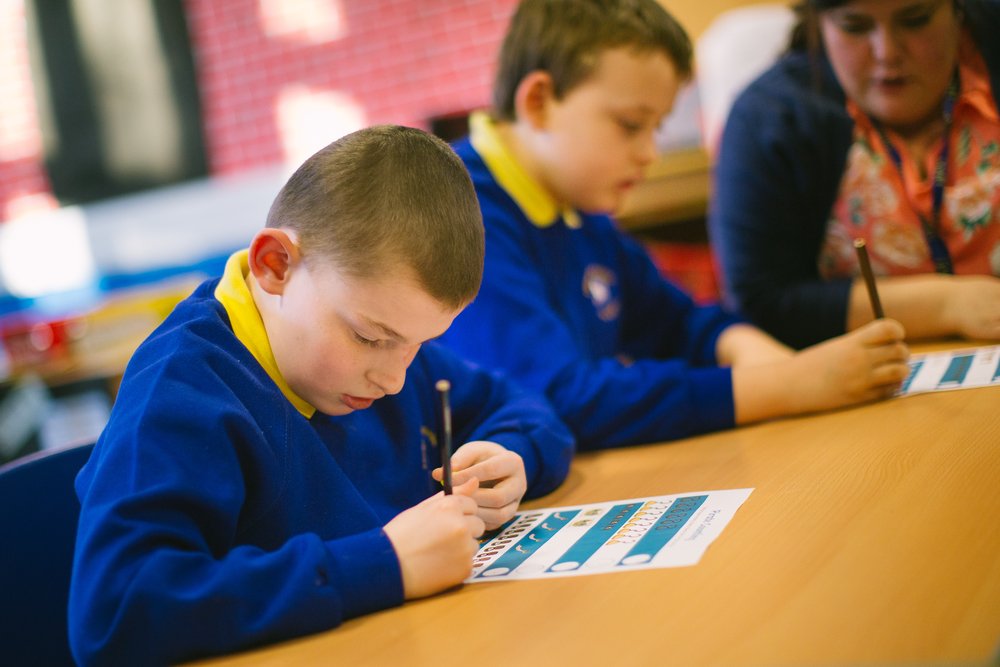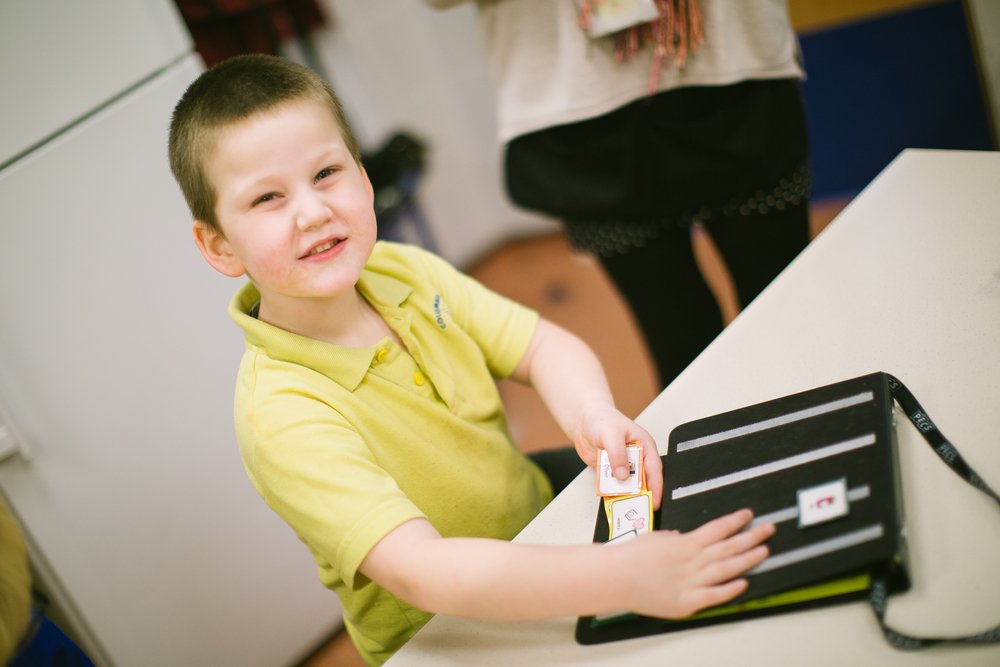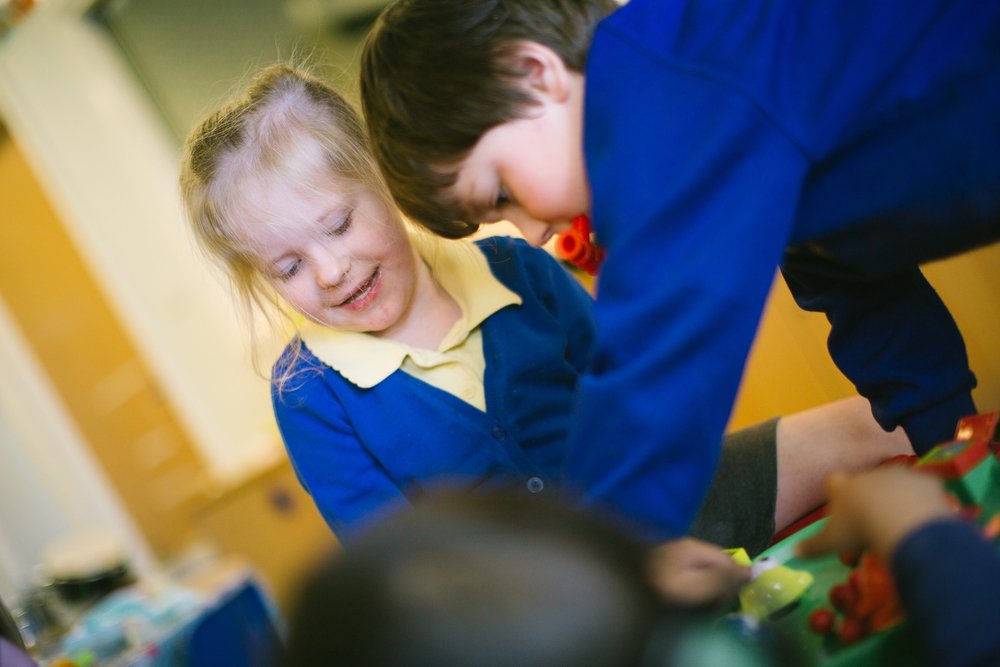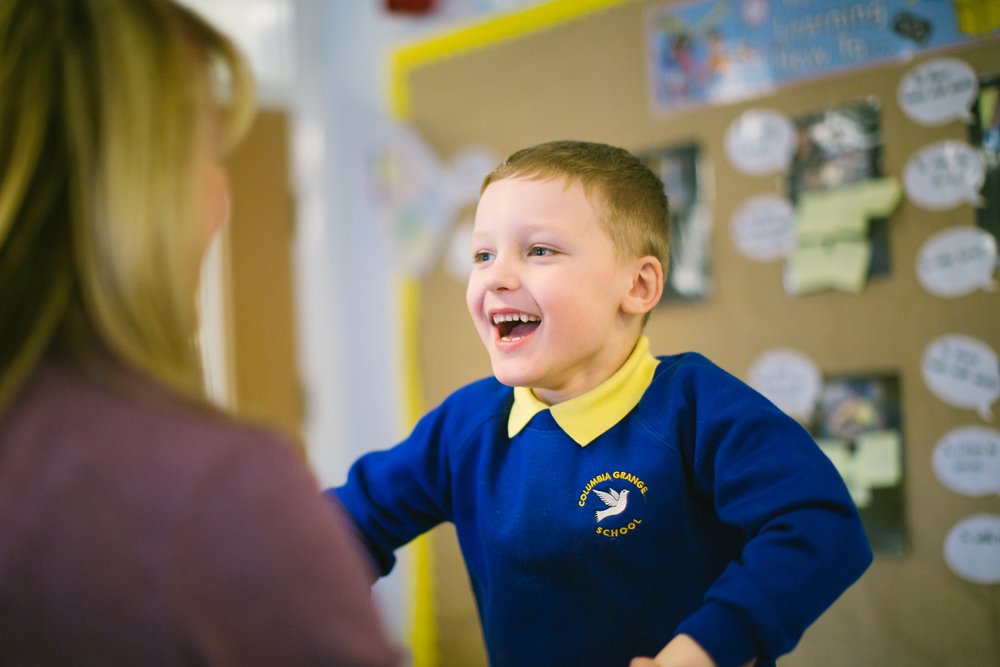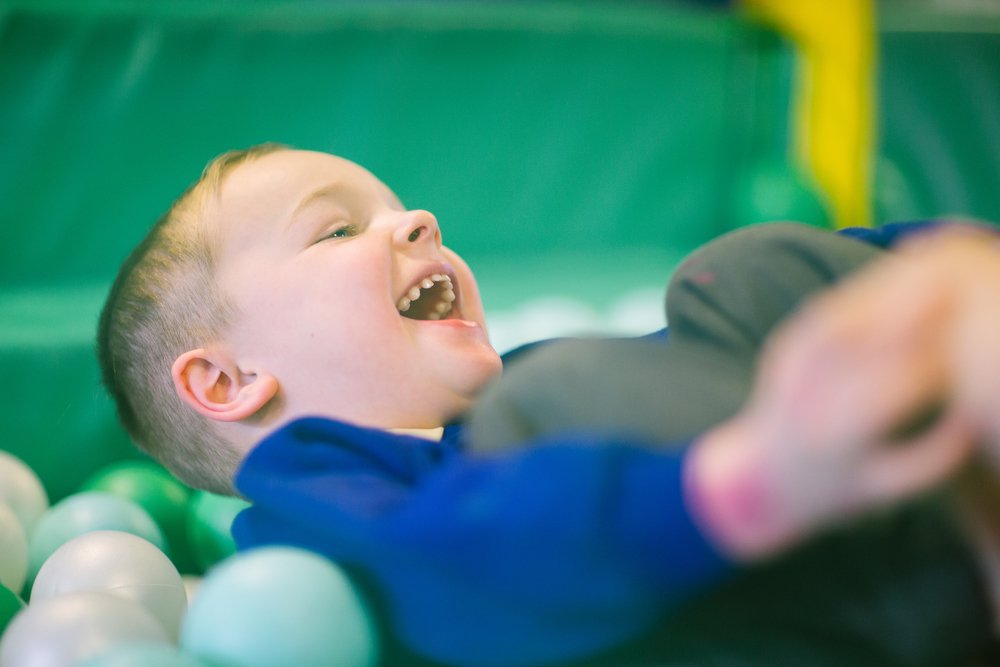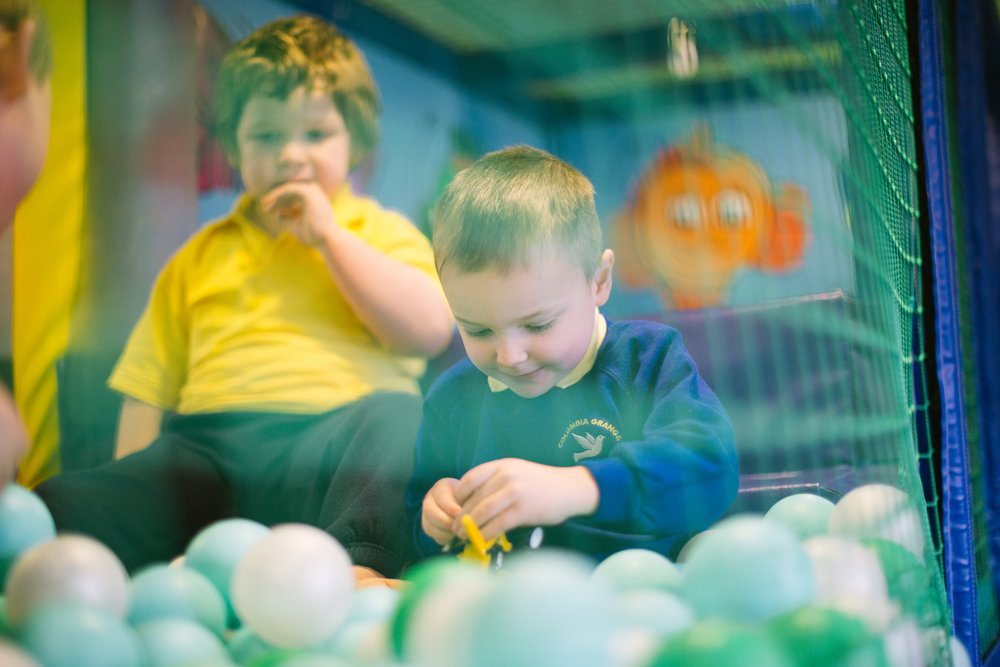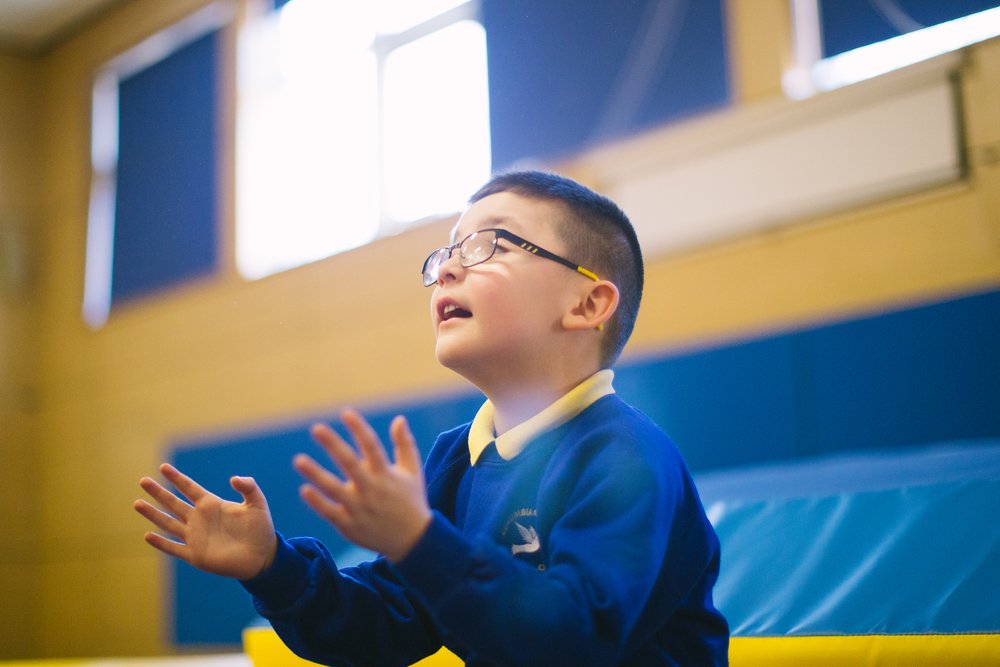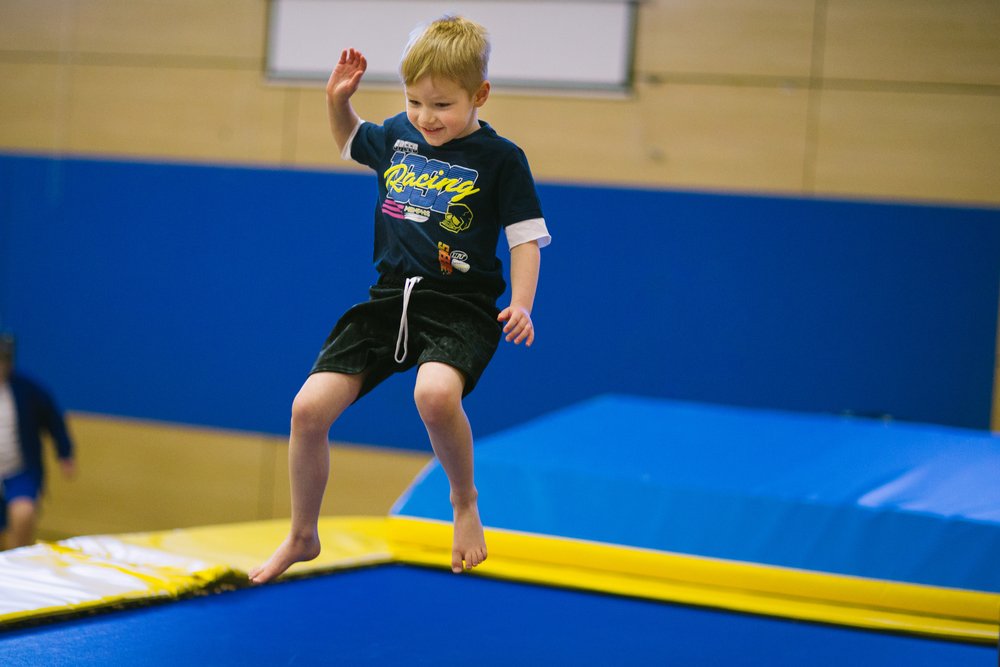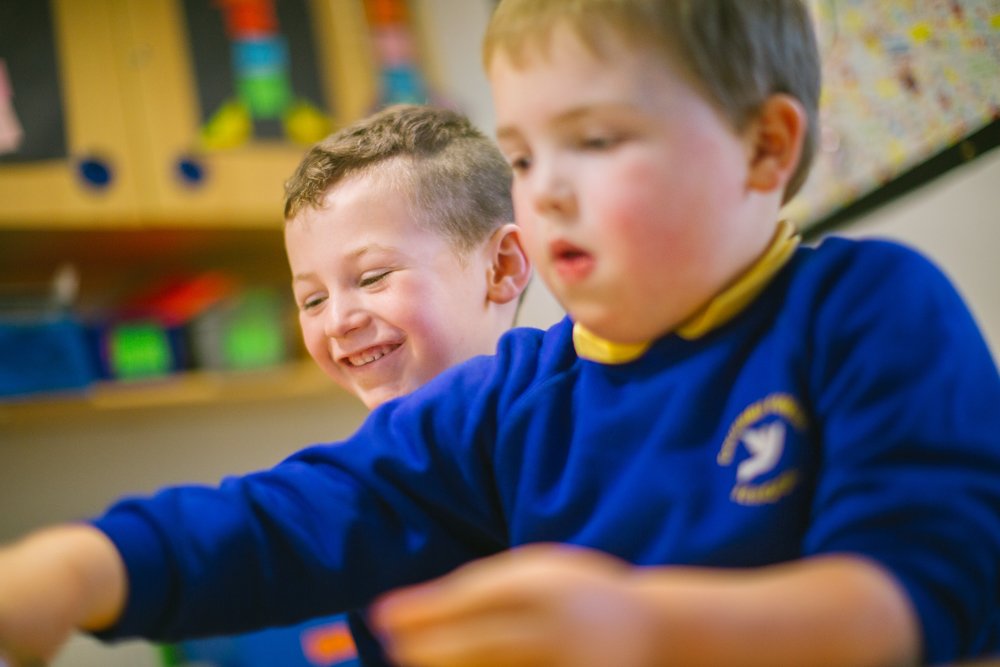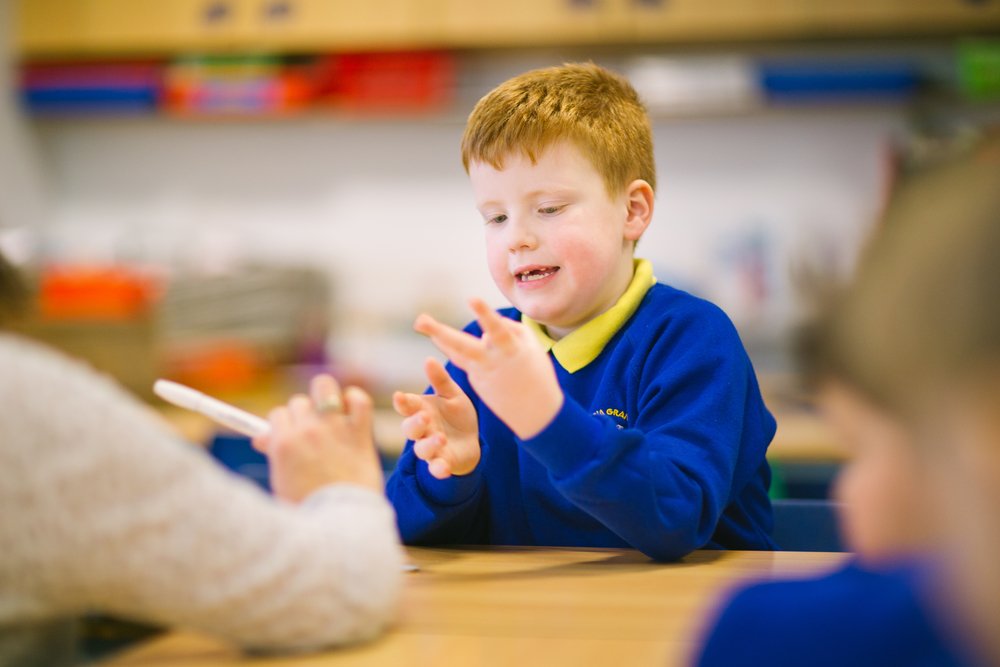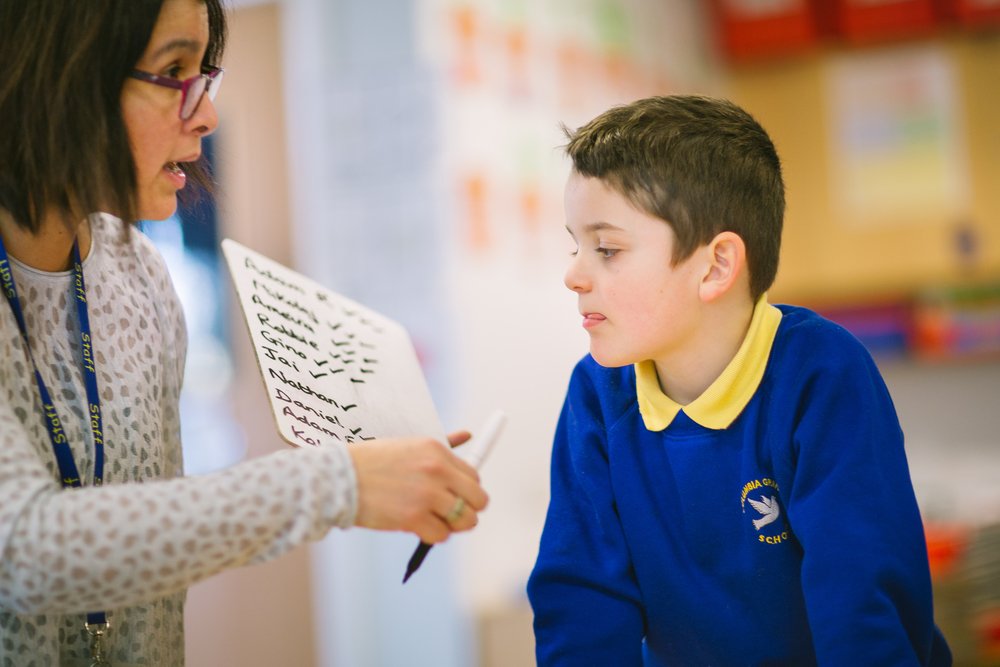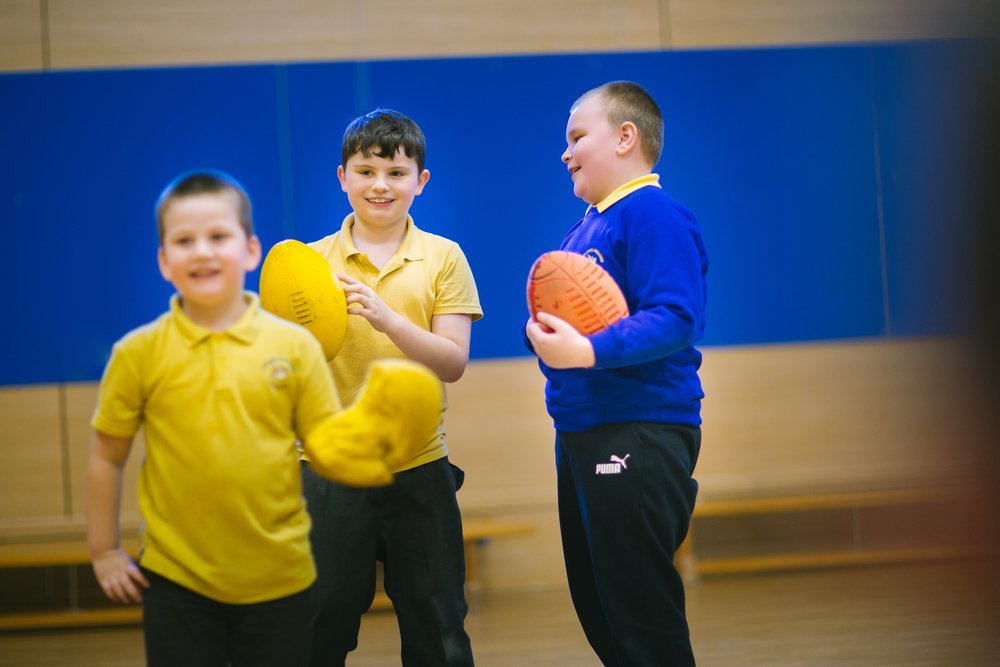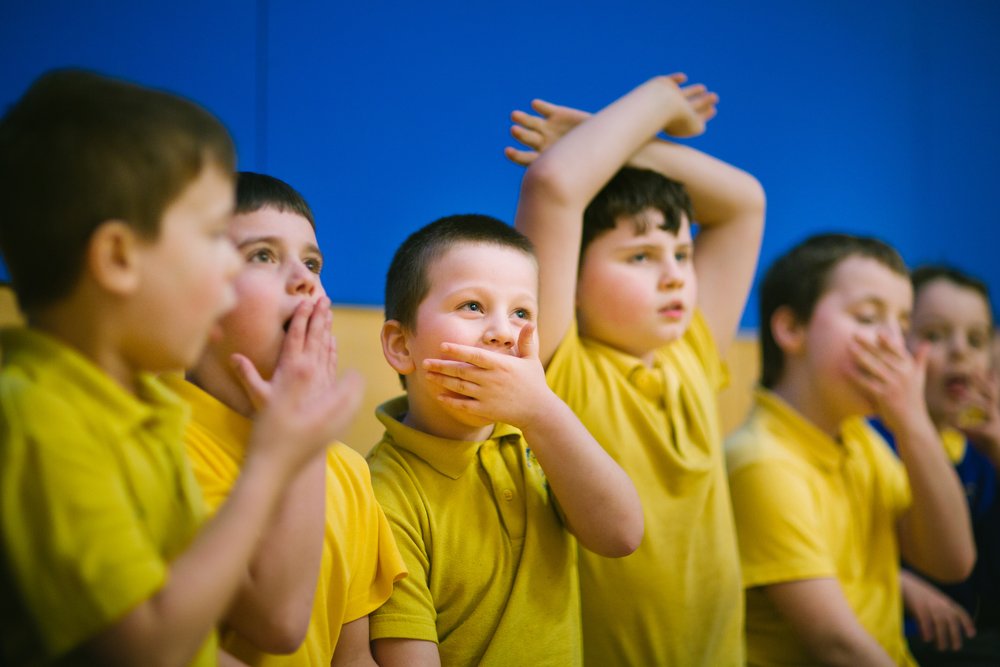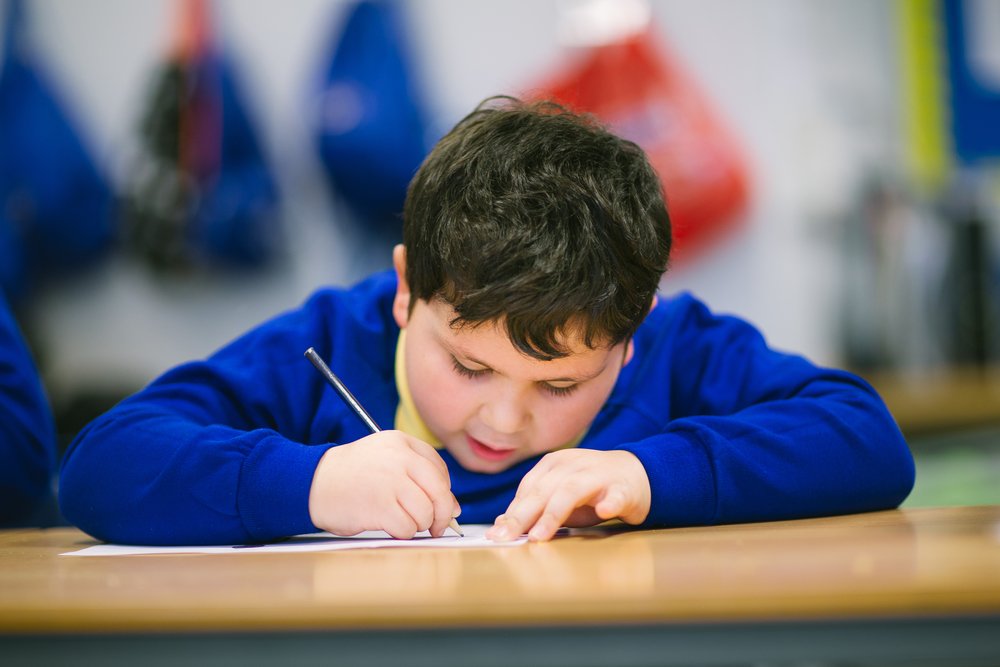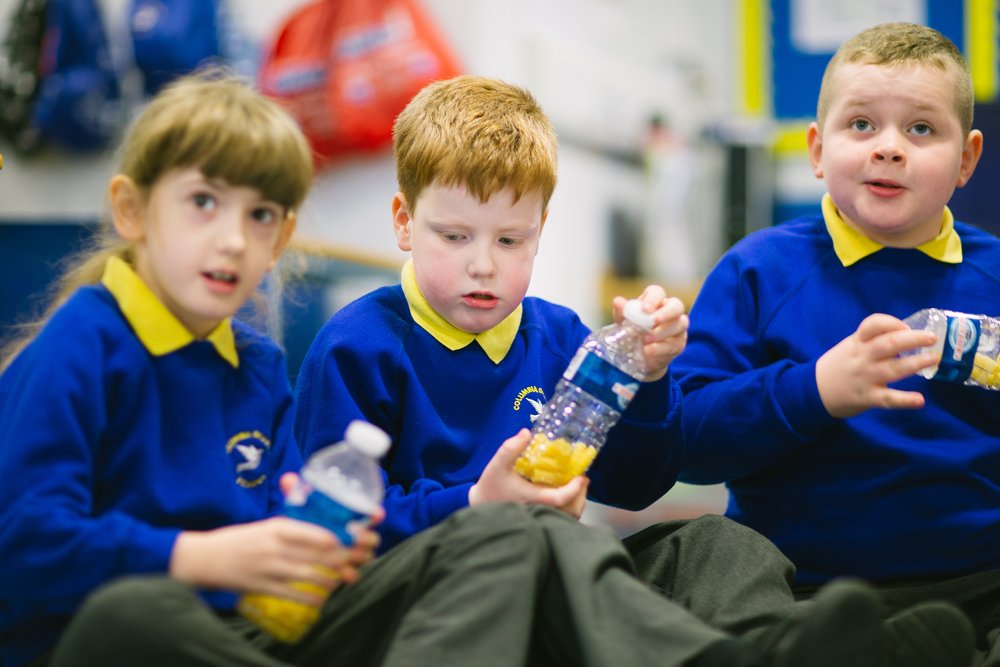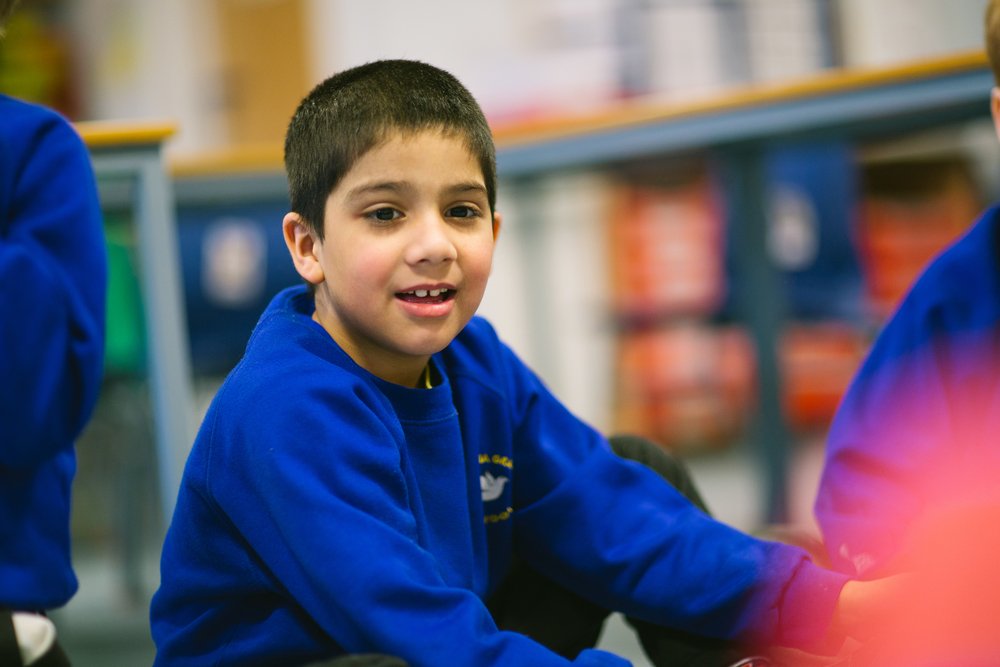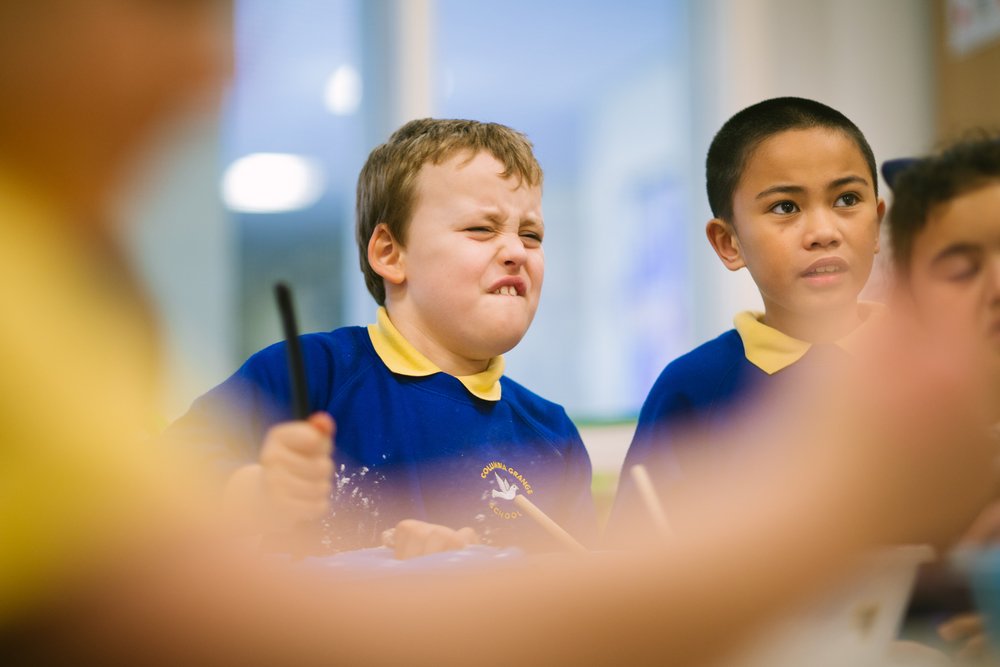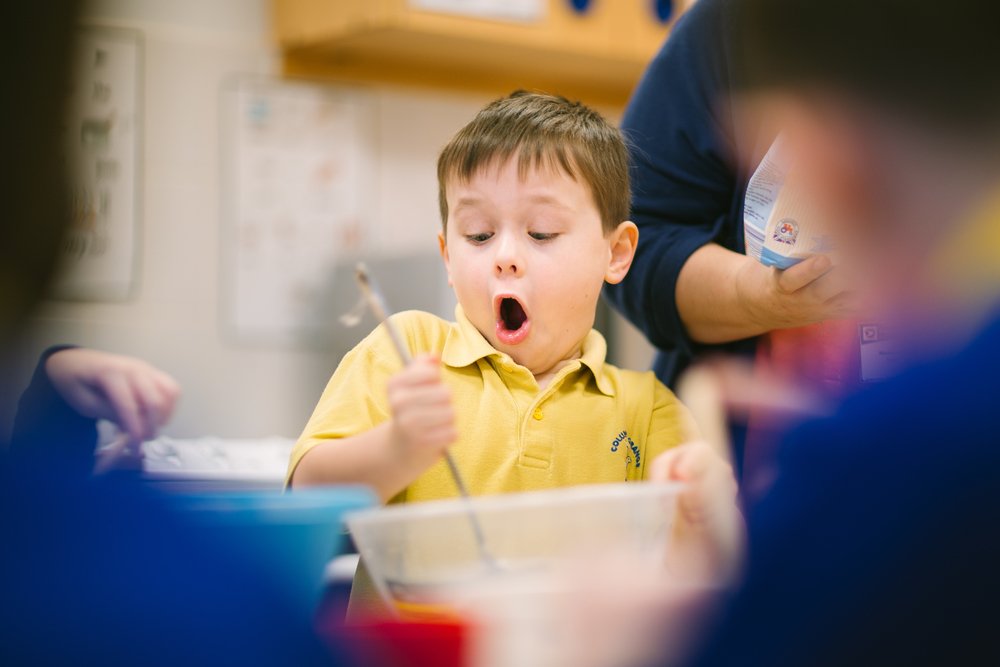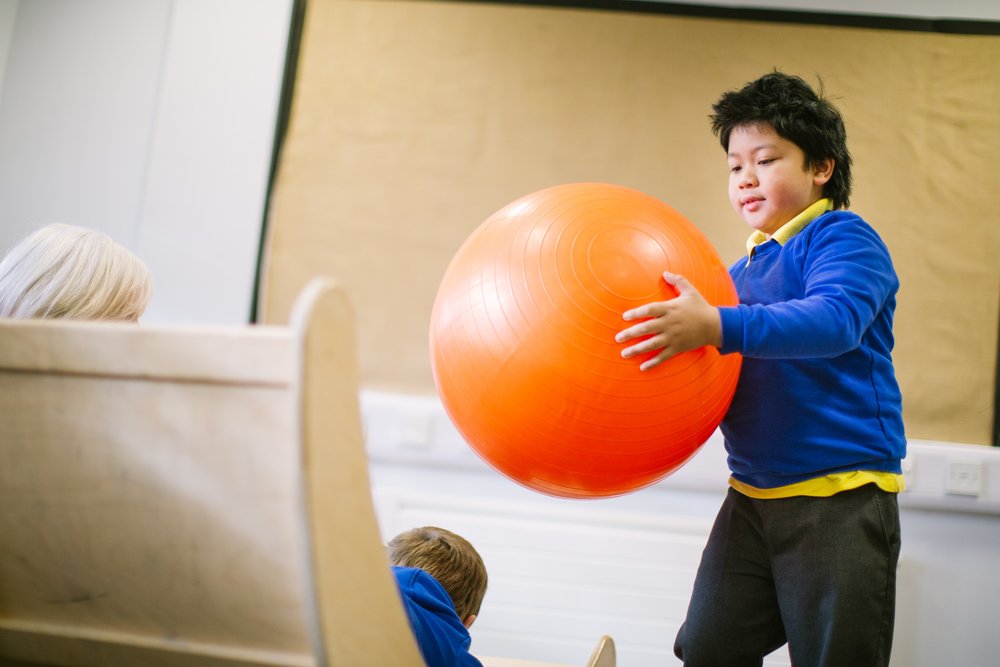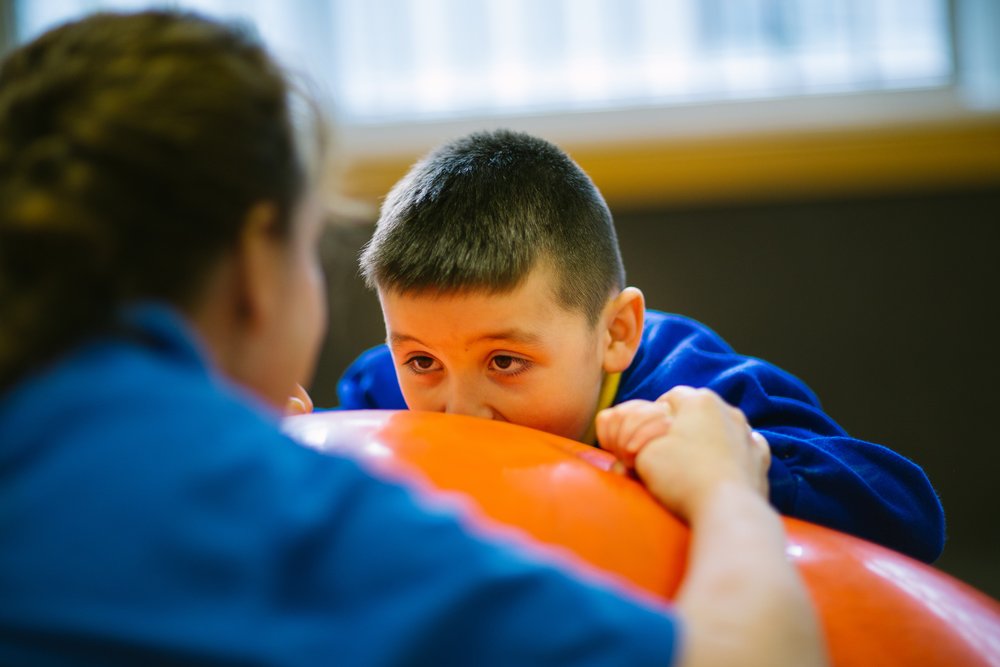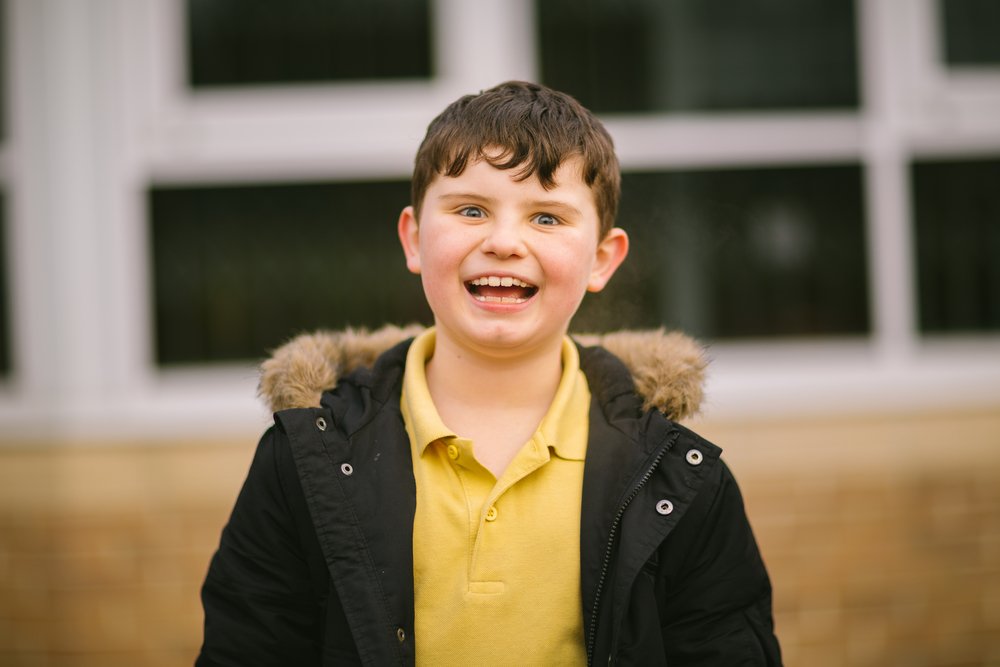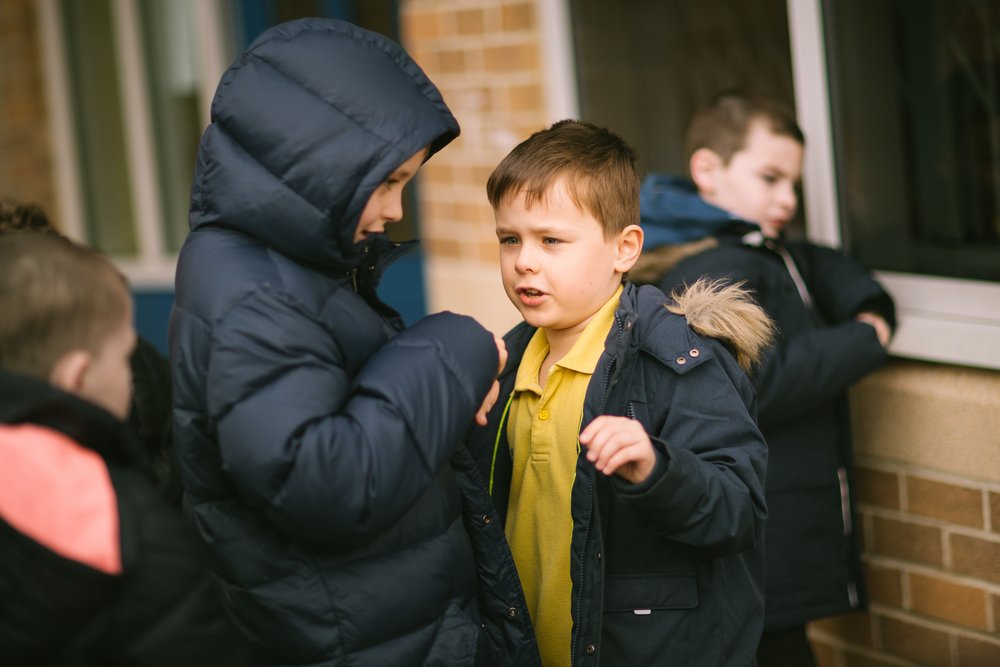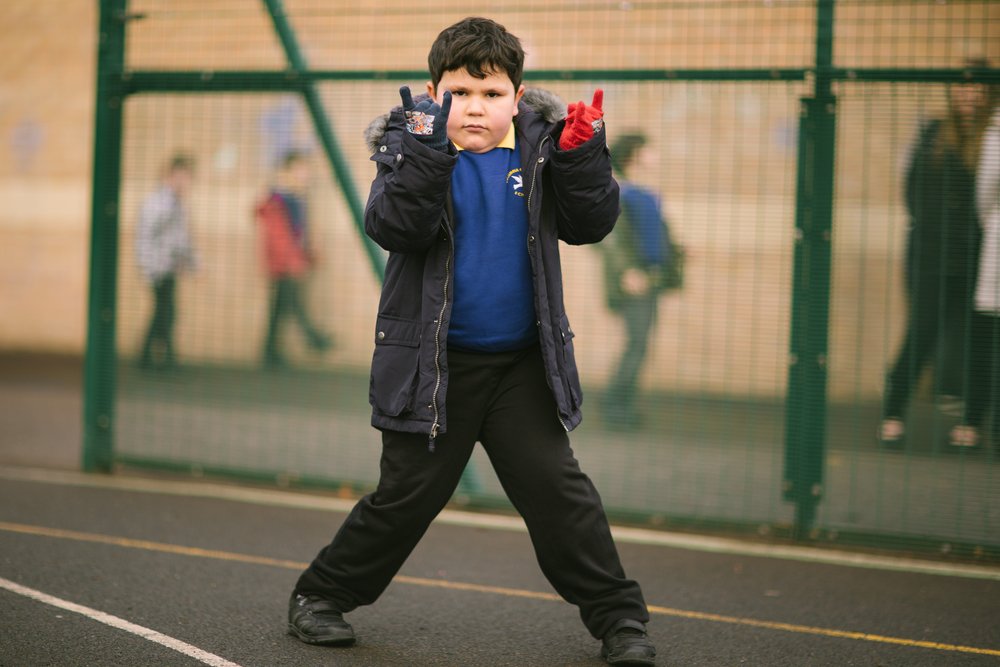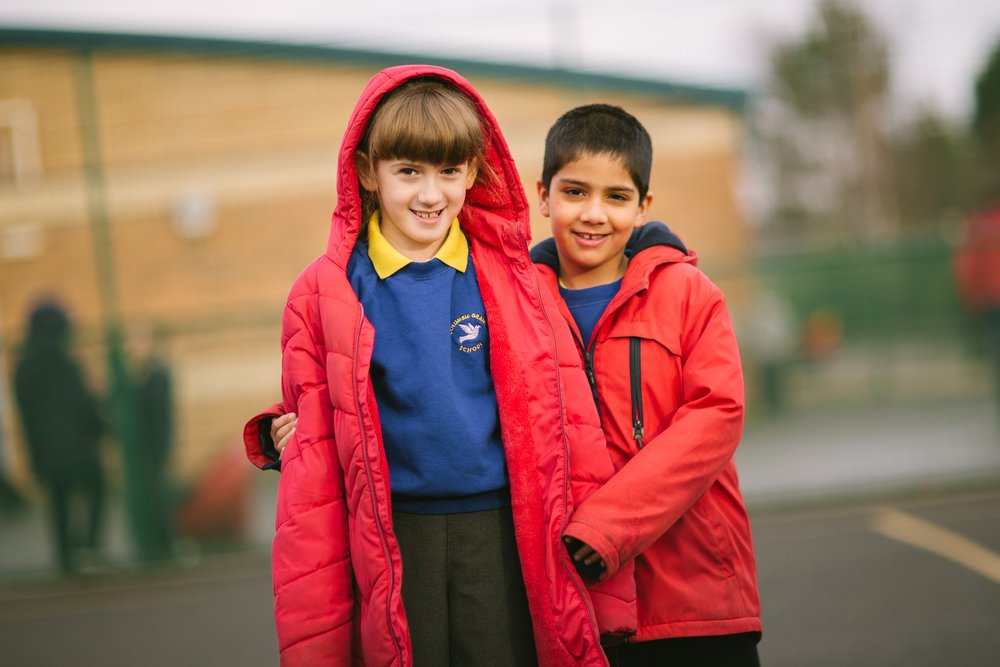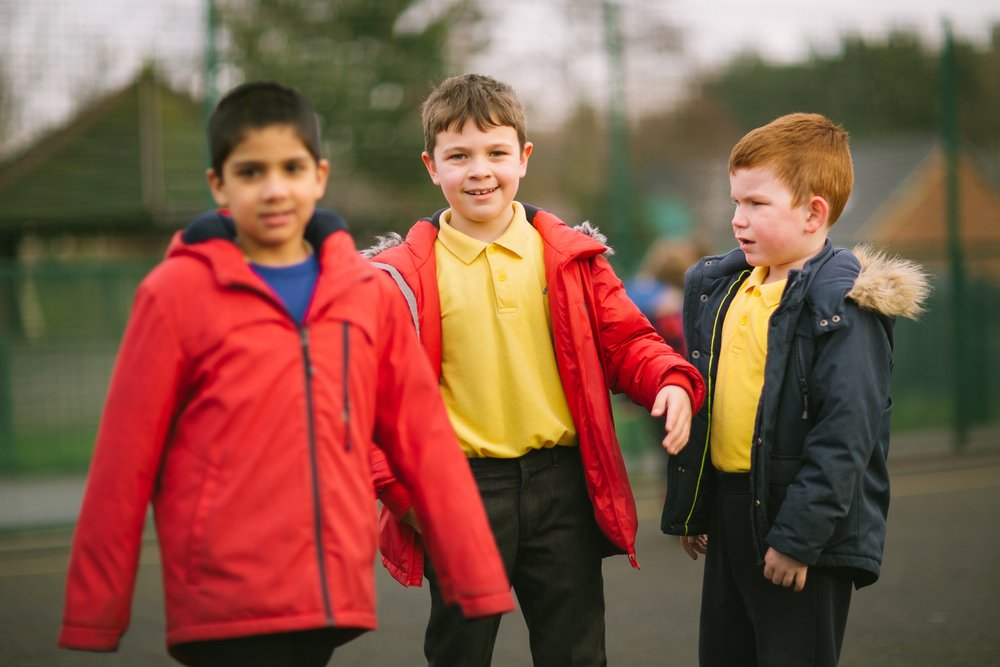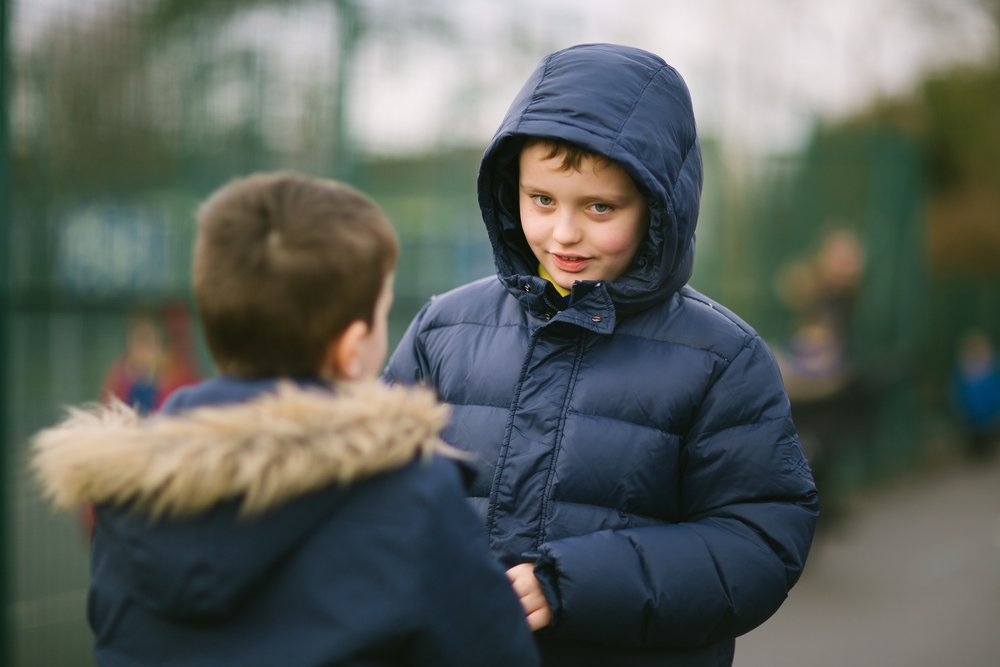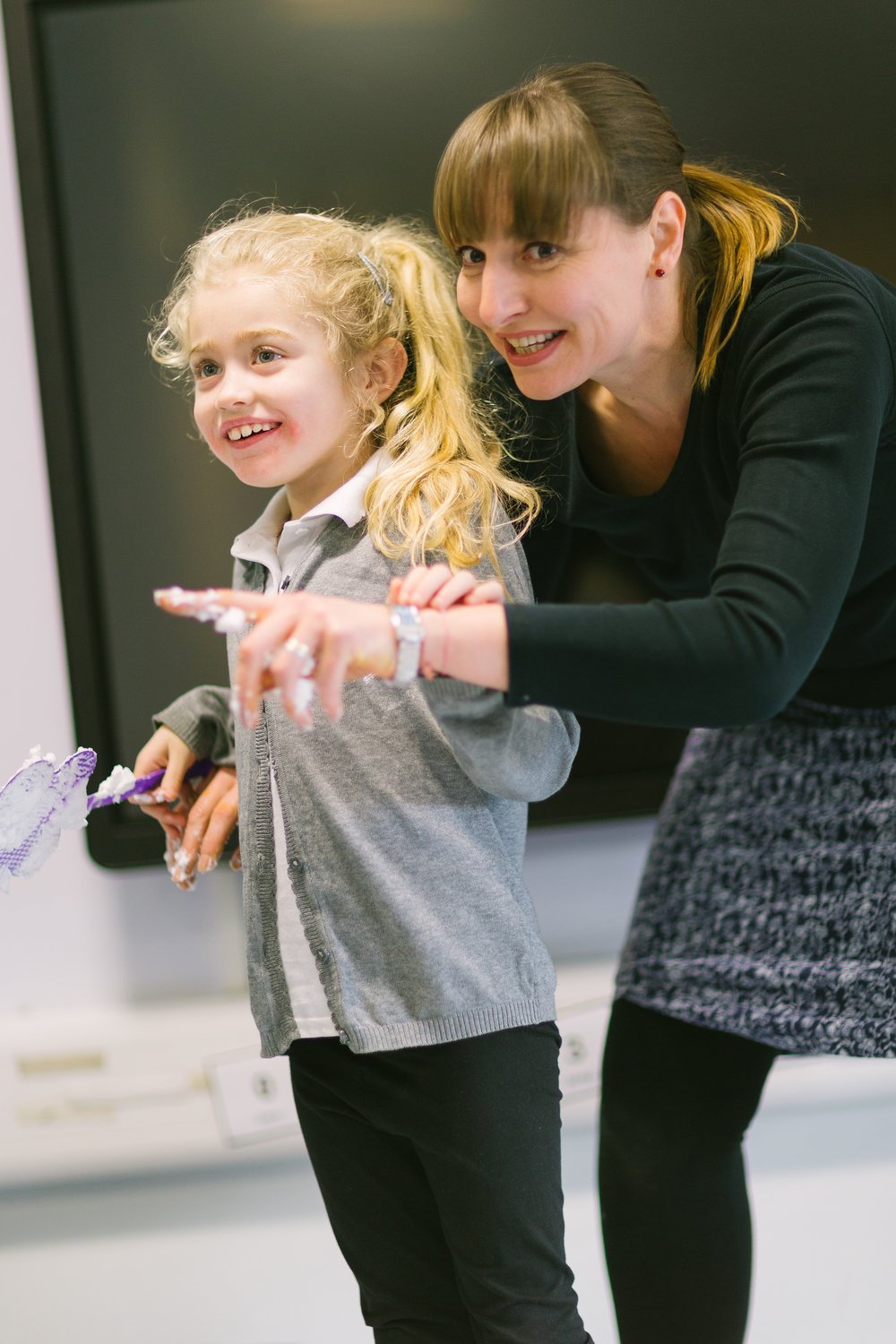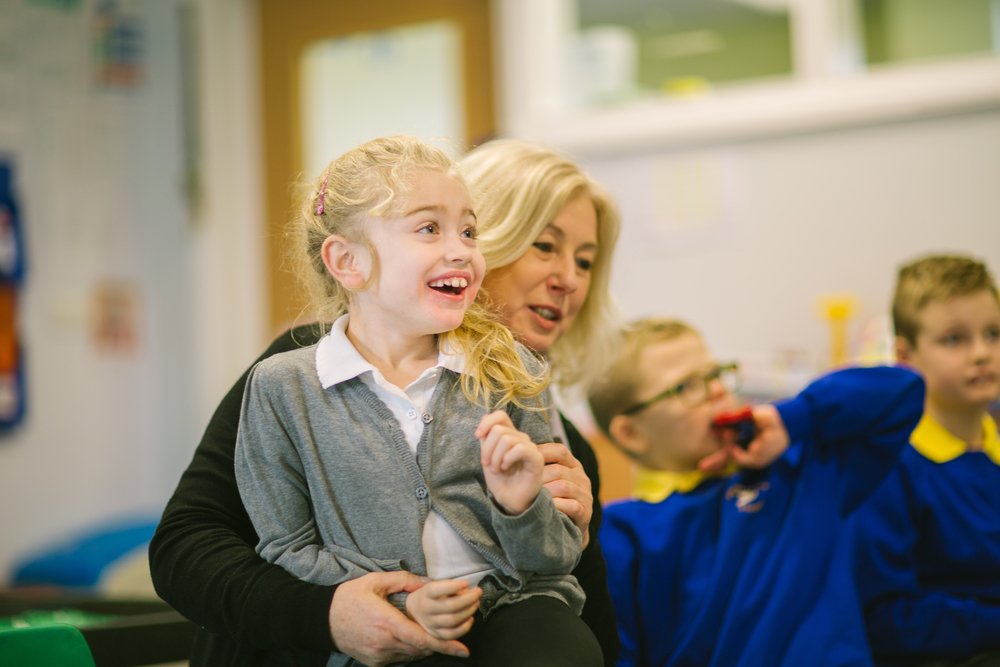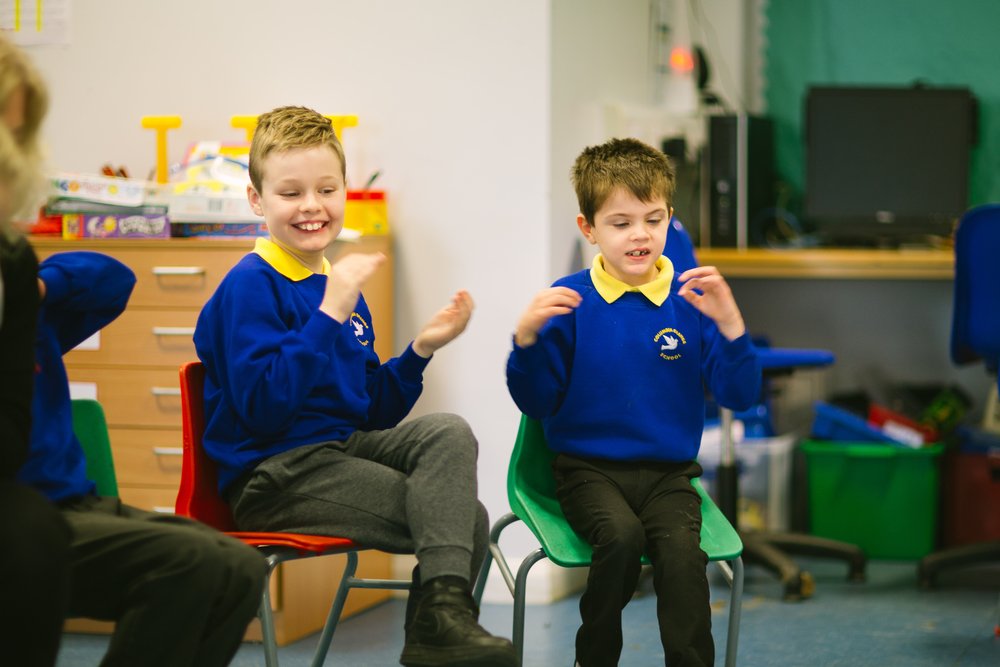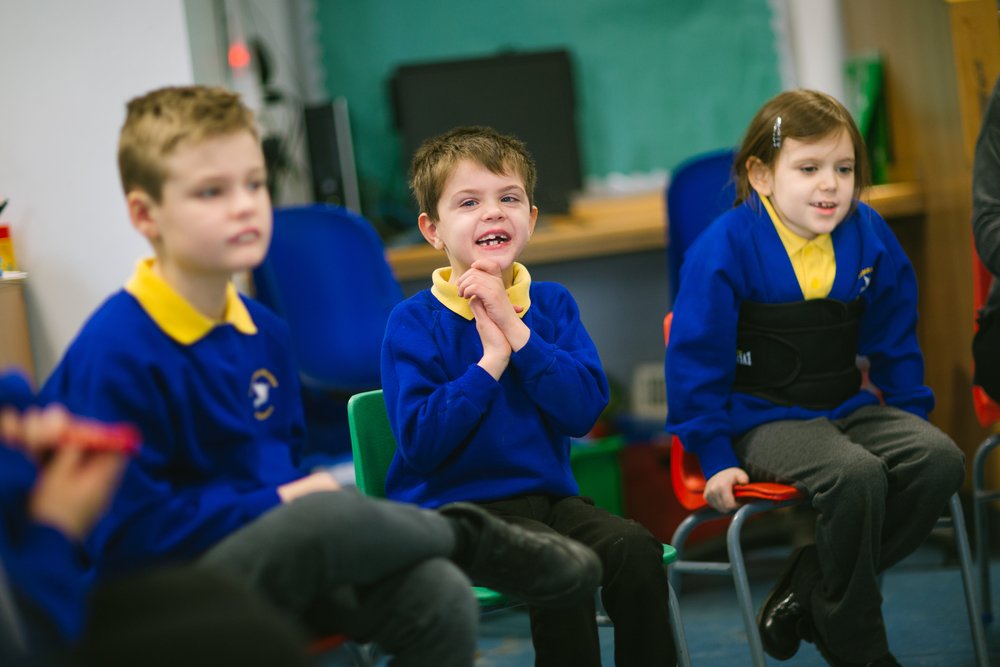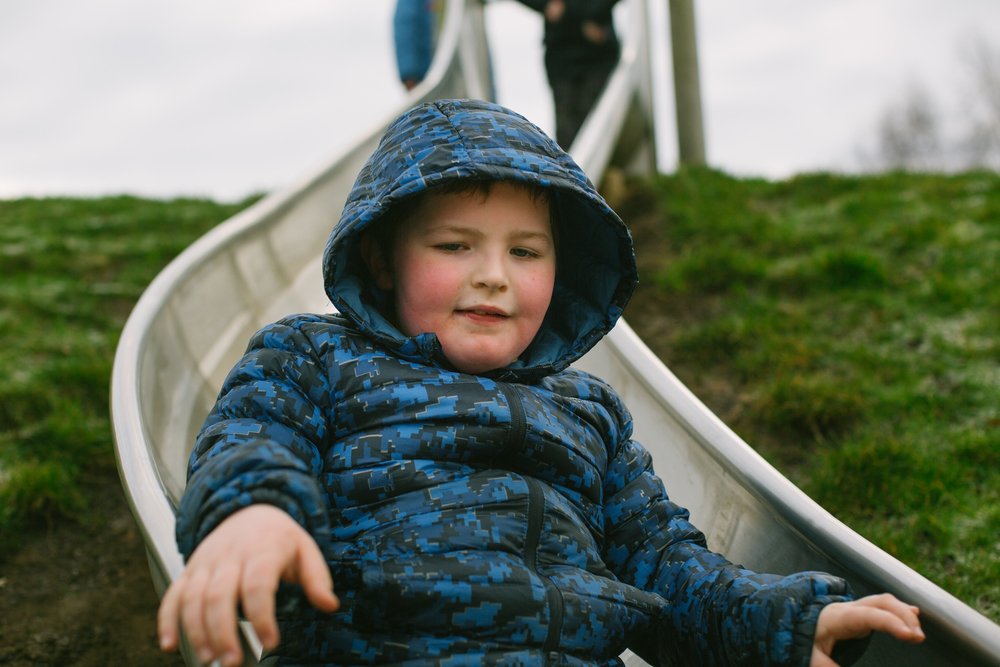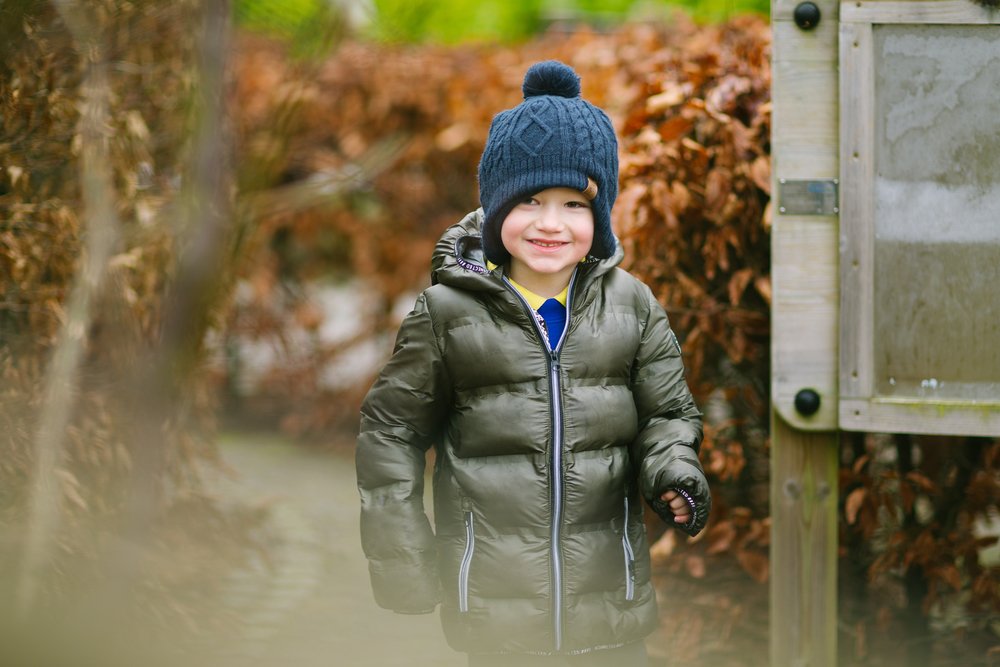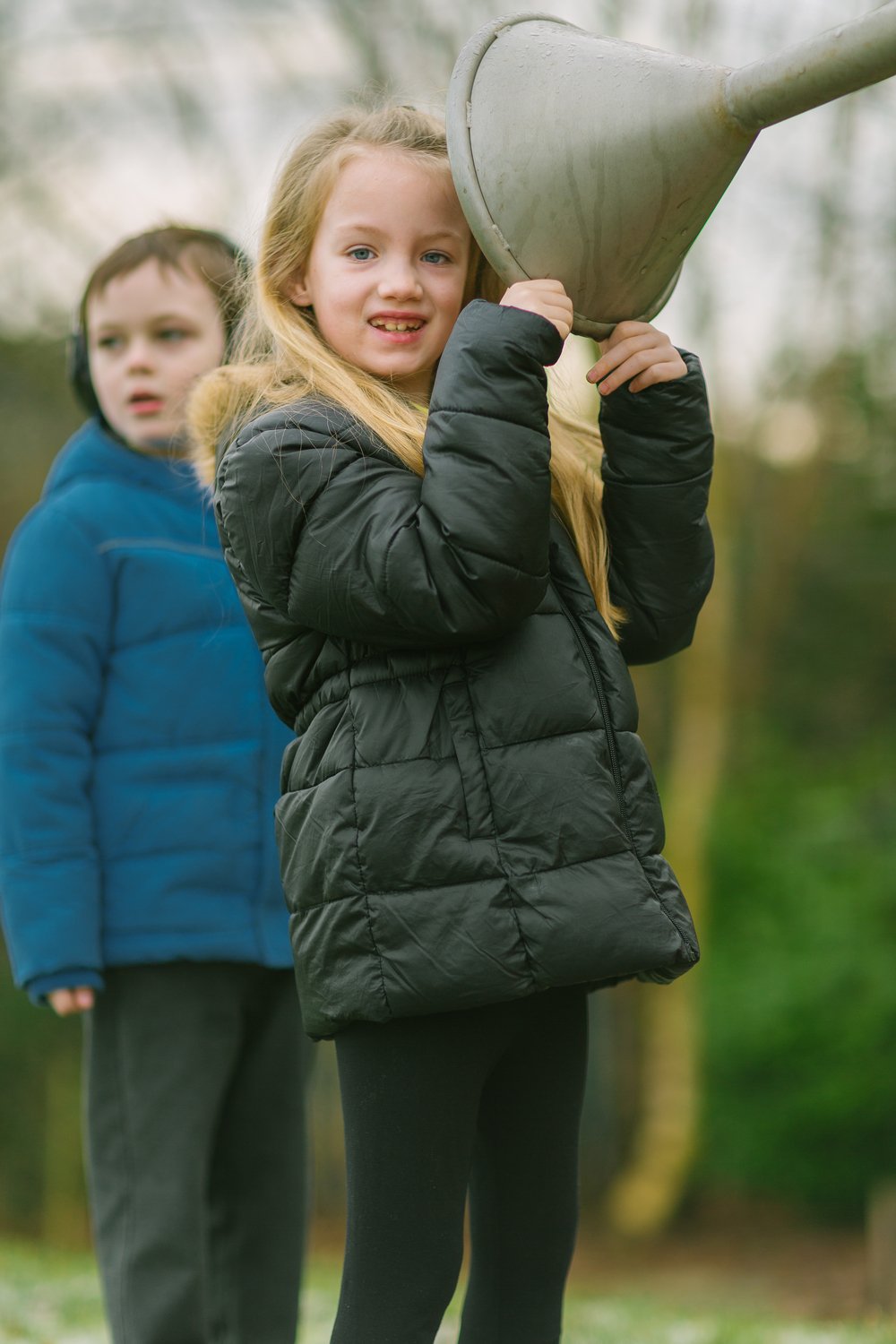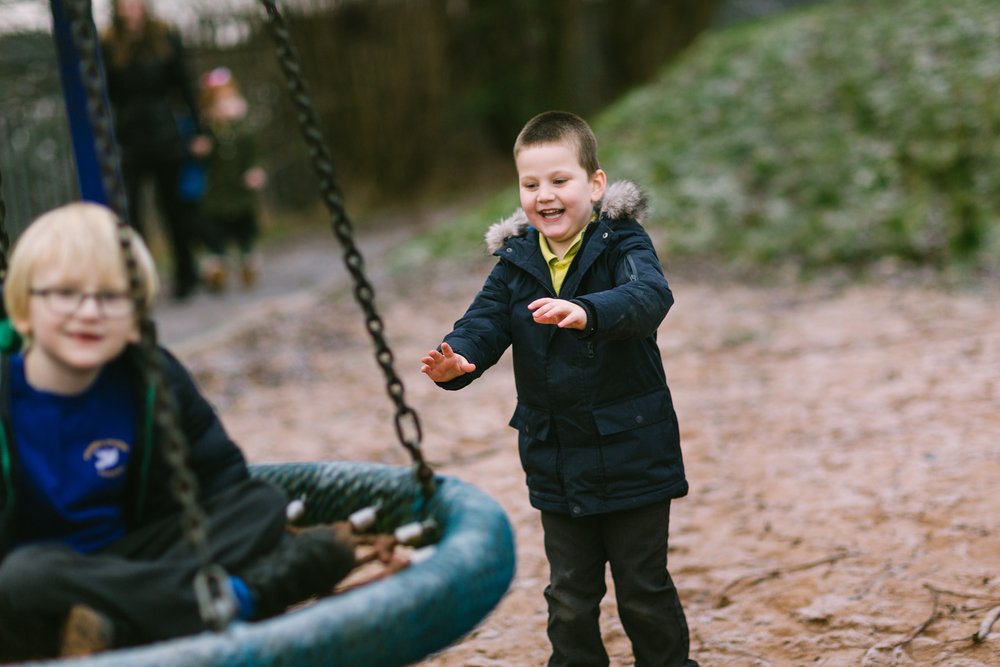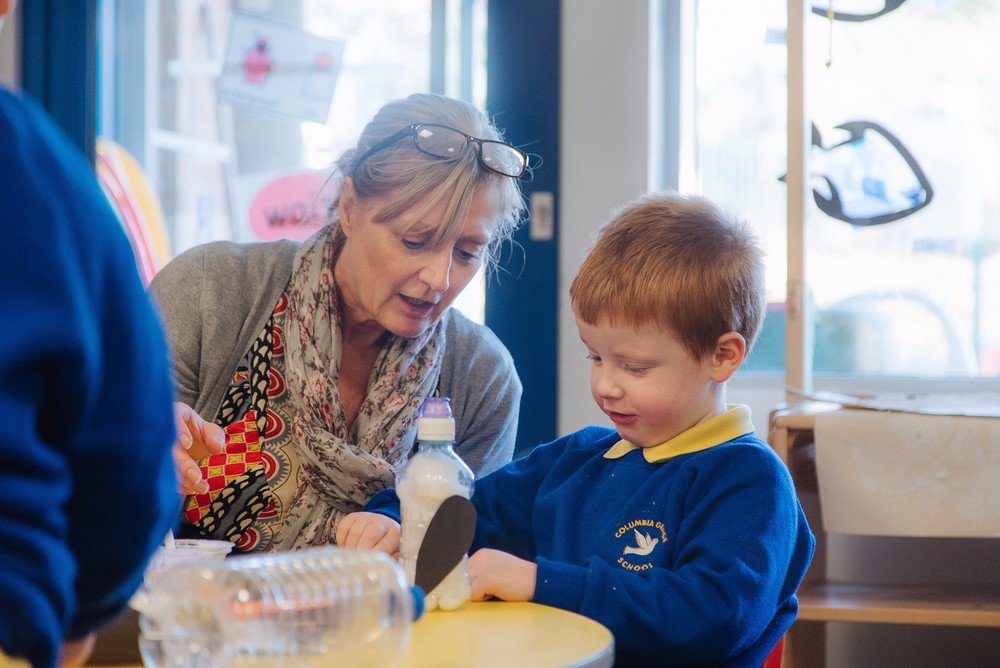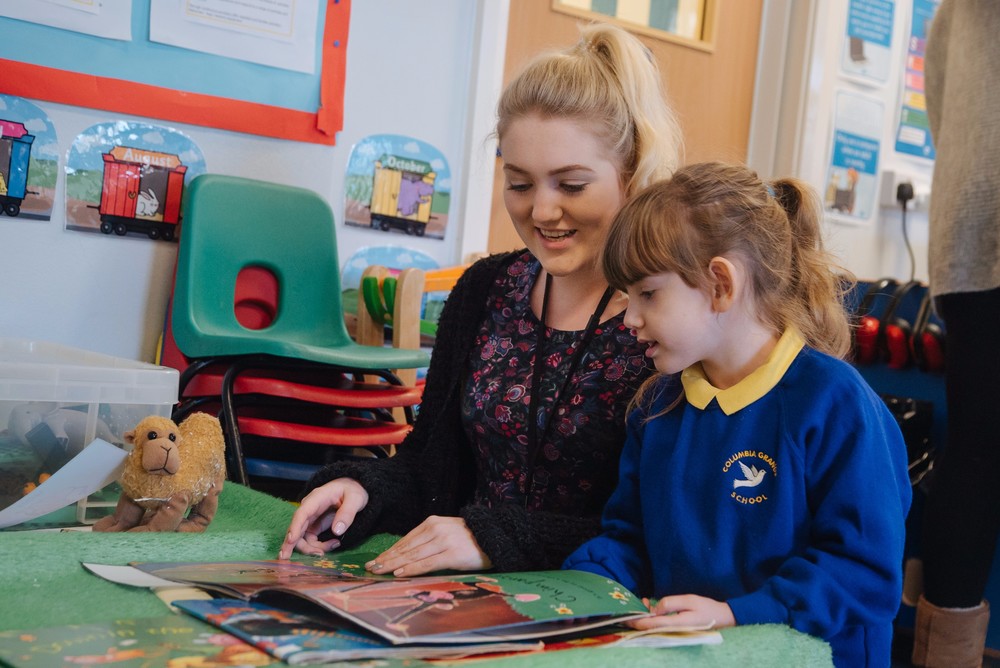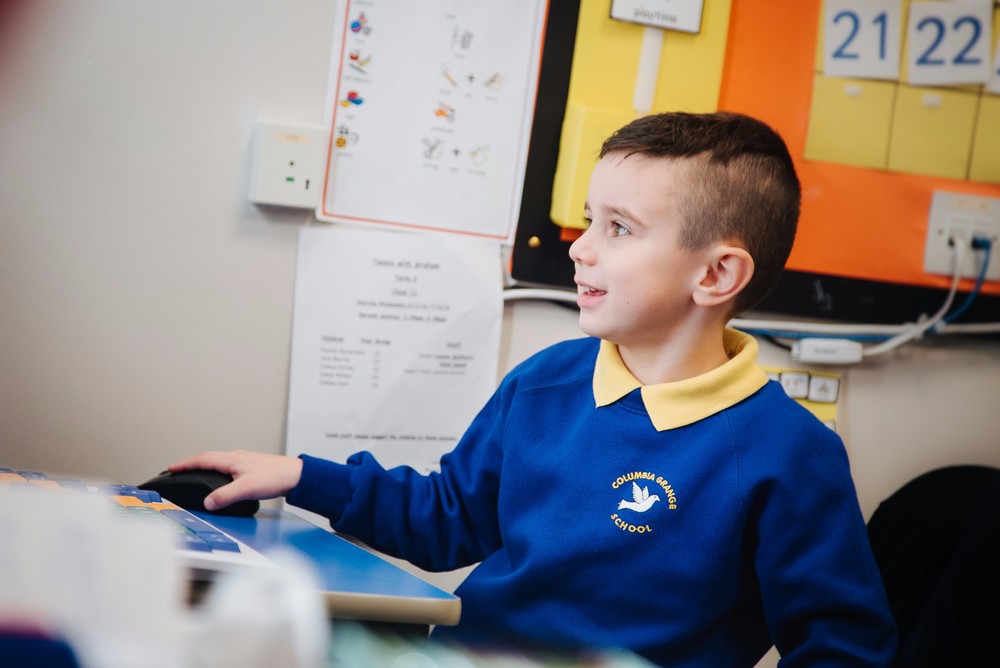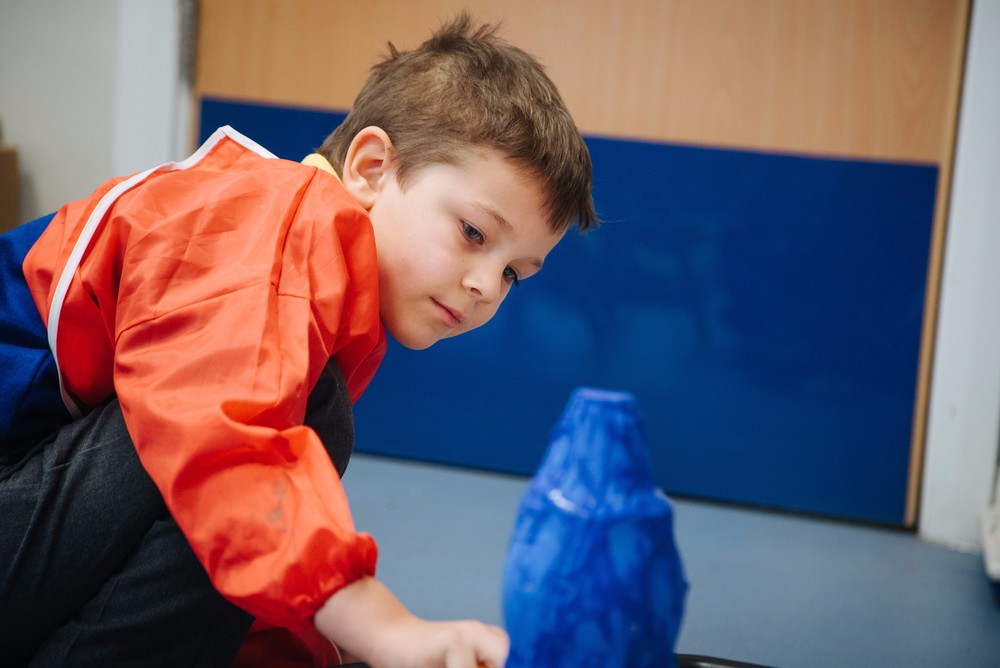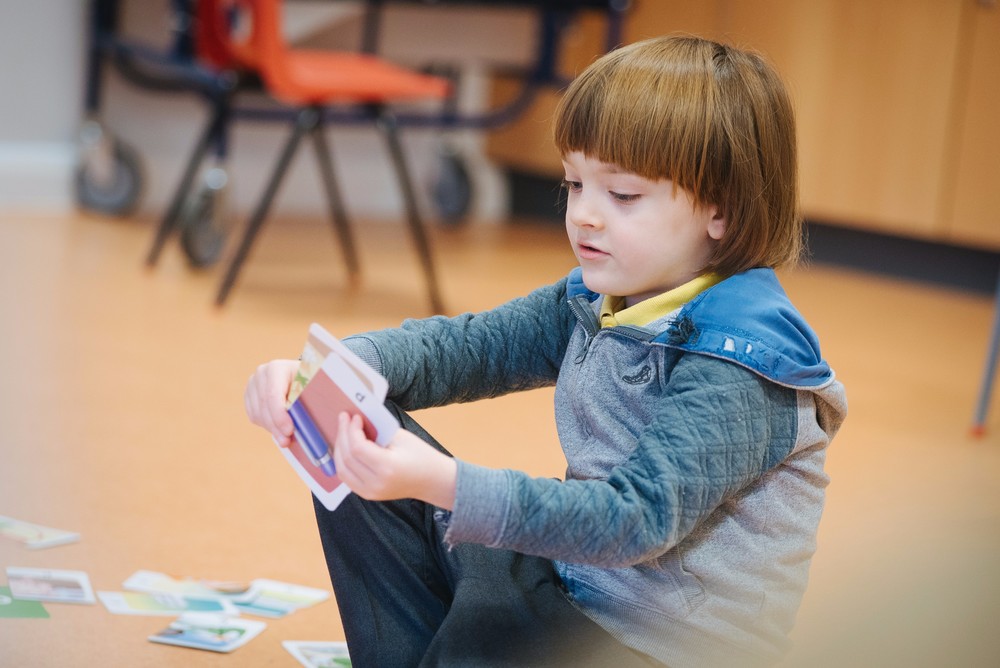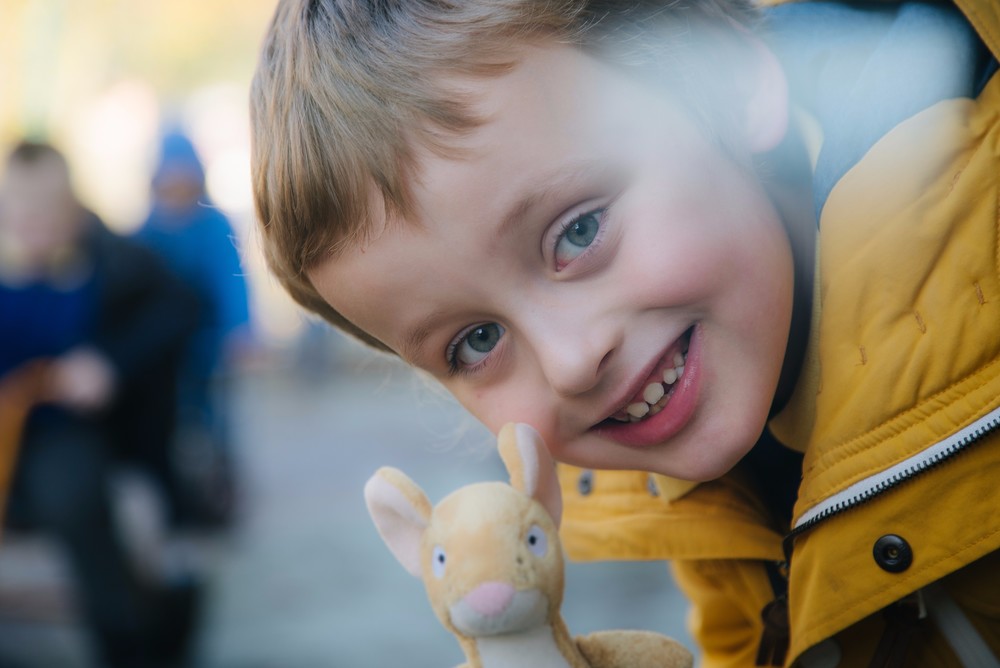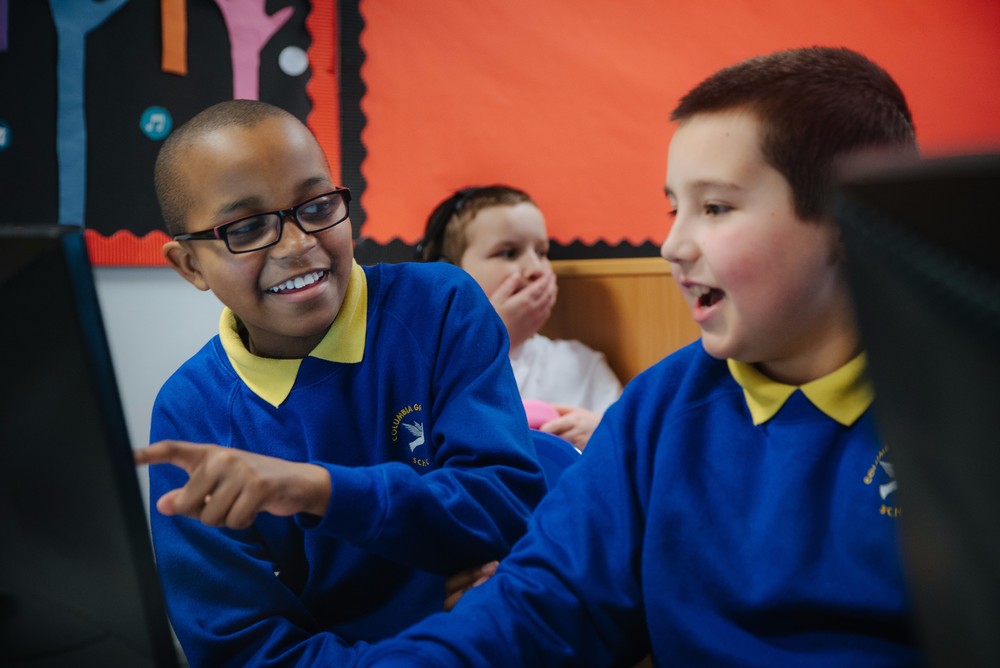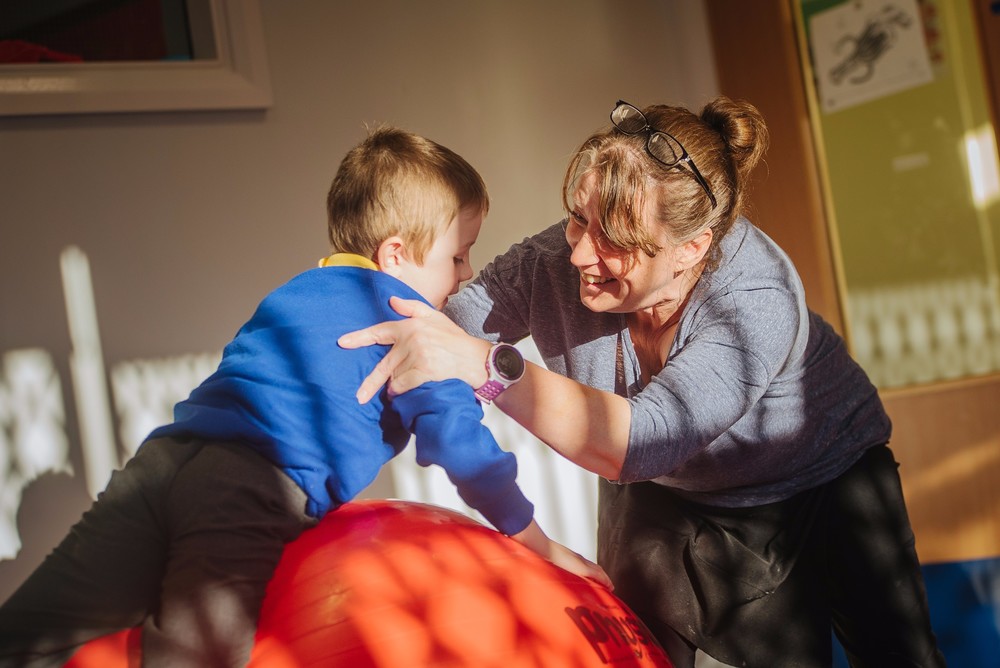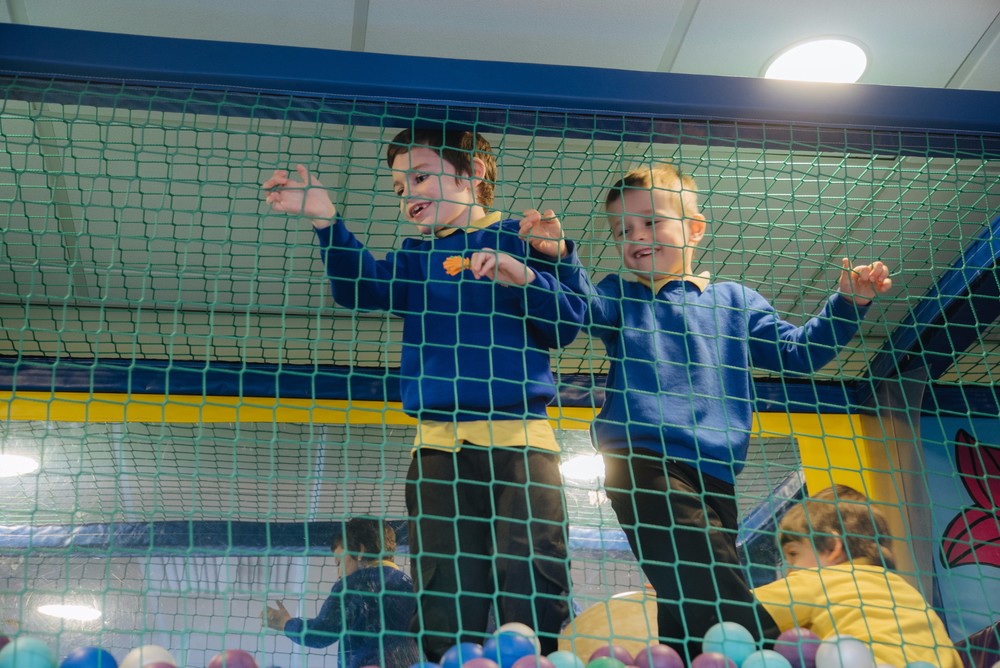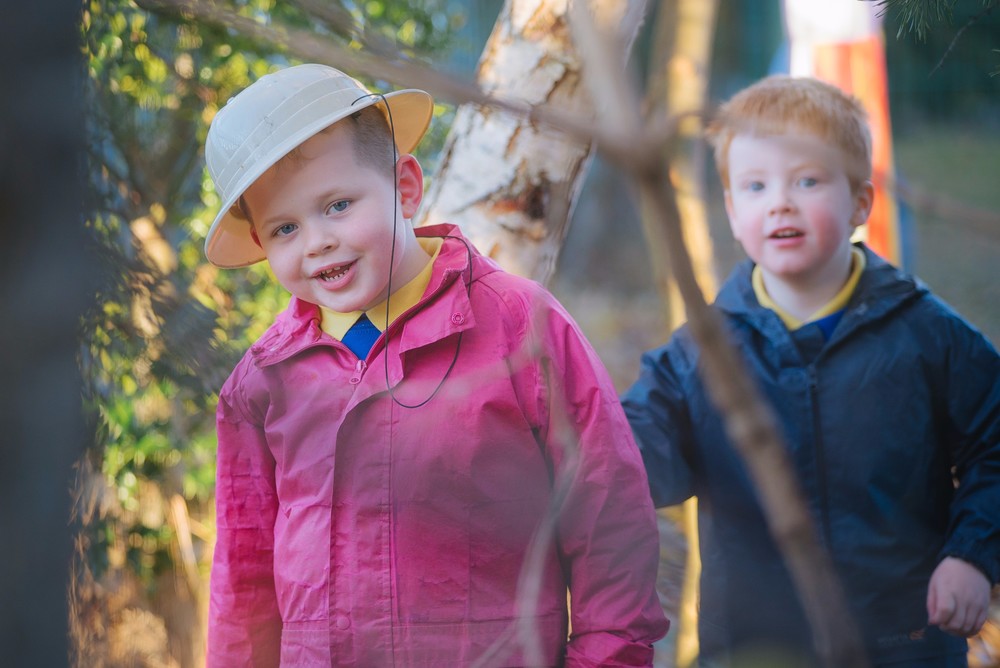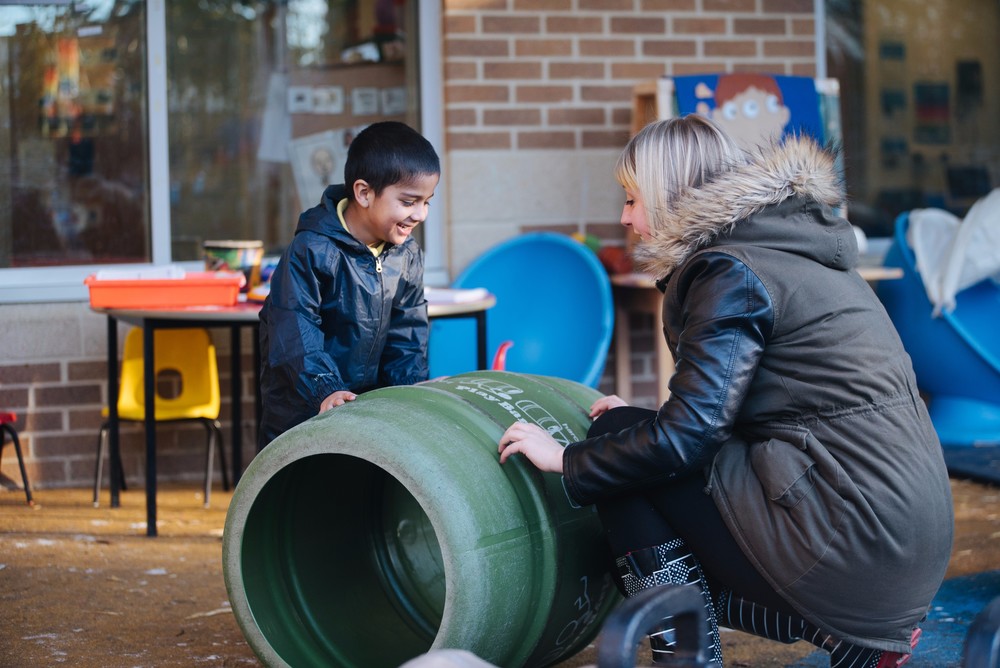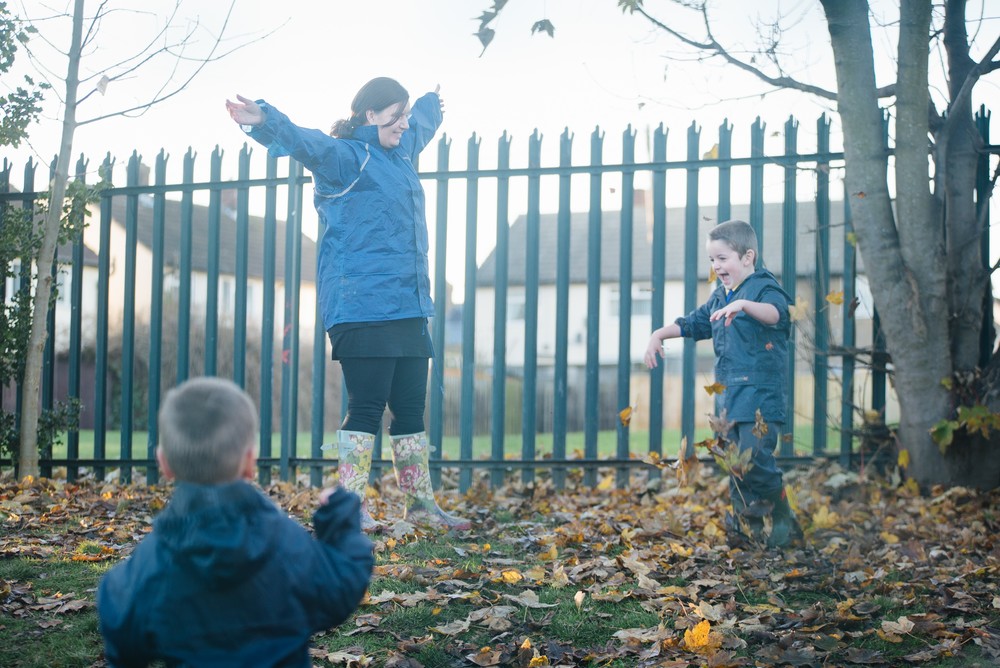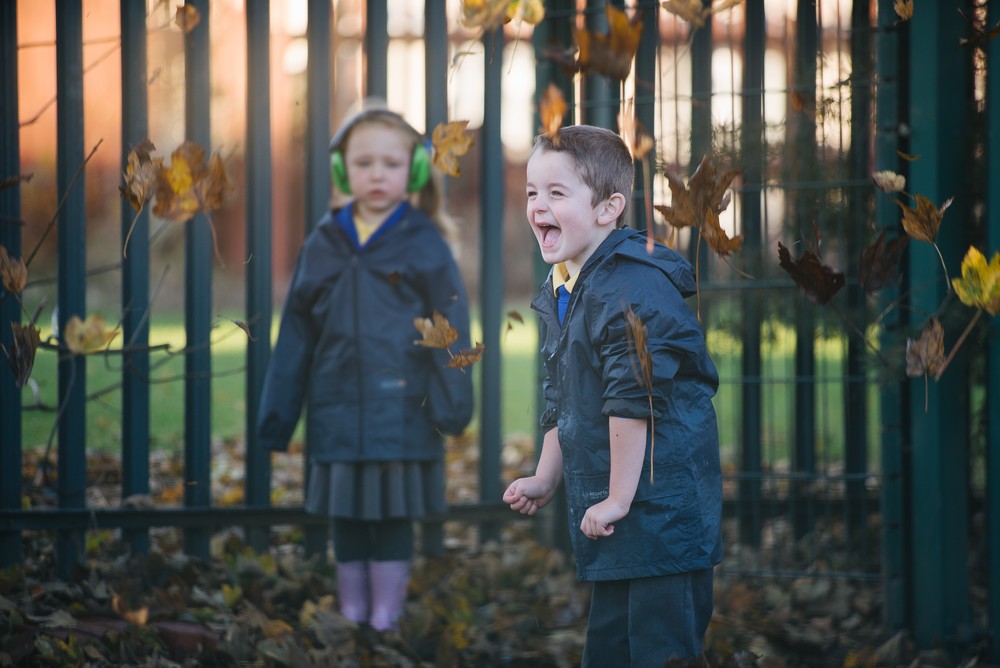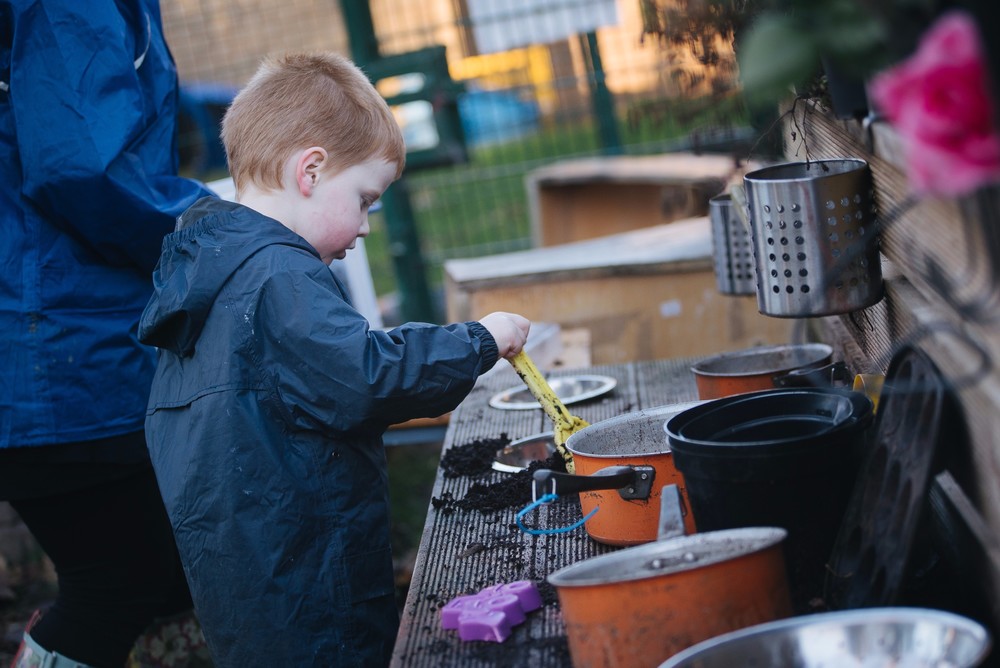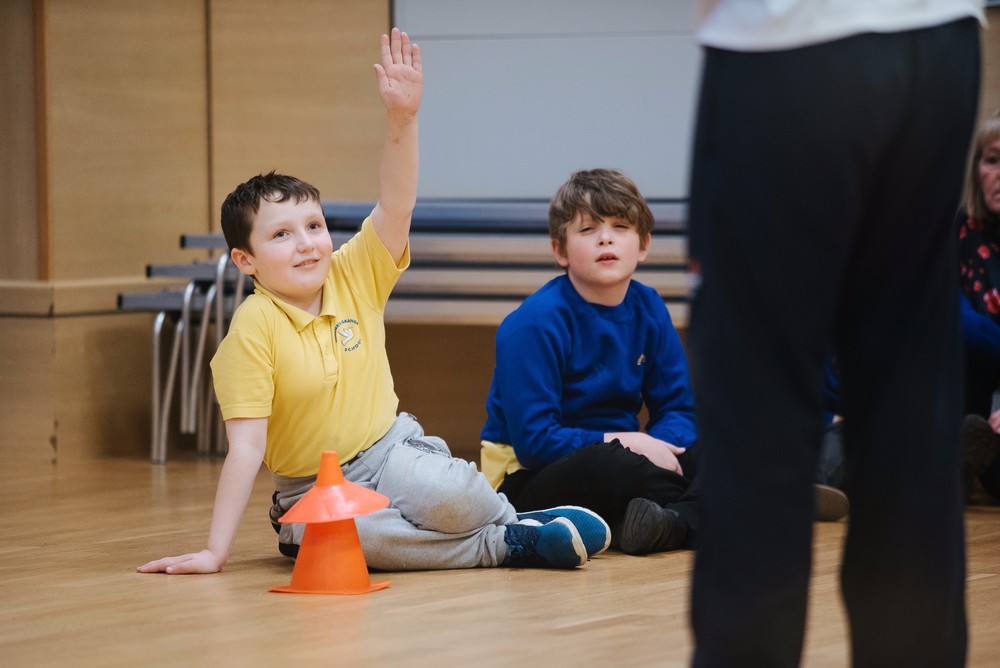 Class 6 Spring 2
Hello and welcome to a new term
This term Class 6 are looking at Grand Designs . We will look at structures such lighthouses, bridges , famous statues around the North East . We will investigate how they are made and materials they are made off .
We will visit Souter Lighthouse, Penshaw Monument for our Egg roll, Angel of the North , The Eye Bridge , The New Sunderland Bridge and try to make some bridges and lighthouses ourselves .
Week 1 24. 2.20
This week we have been introduced to Lighthouses and have made one in the class . We have visited the lighthouse at Roker and looked at the life of the lighthouse keeper as next week when we visit Souter lighthouse we will see the fog horn and where the lighthouse keeper lived .
In Maths we have been looking at weighing different objects to weigh from around the classroom .
In literacy we have continued with our writing skills and fine motor practice.
We made pancakes and sequenced what we did to make them .
Week 3 - 9th March
This week we have been looking at structures.
We looked at bridges as a structure – looking at local bridges such as the Tyne and Sunderland Bridges. The children had guesses of different types of bridges. They then drew some of their favourite bridges.
We have continued with weighing activities such as putting shopping in bags and seeing which was the heaviest and lightest. We looked at how we read the scales by finding how many grams objects where when we weighed them.
We listened to the story of the Lighthouse Keepers Lunch and talked about where we would find lighthouses. We talked about pulleys and how food and things got across from house to lighthouse
We planned a healthy lunch for Mr Grinling and discussed good food and not so good food. We made a paper plate of good food for the lighthouse keeper.
We made a lighthouse using different media.
Week 4 – 16th March
This week we have celebrated St Patrick's Day – Patron Saint of Ireland. The children enjoyed watching Let's Celebrate – Cbeebies – The Story of St Patrick and how the children in Ireland celebrate in school and with their families. We made a leprechaun using card and our cutting skills.
We heard the story about the Leprechaun and his adventure in Ireland and we answered questions using who , what.
We made a mobile using a paper plate and picture objects of things to do with Ireland.
We sequenced the story of St Patrick and made a map of Ireland putting symbols of Irish objects such as clover, sheep and rainbows.
We finished our weighing activities and were introduced positioning and direction.
We played a practical game following instruction to position our arms forward, walk backwards etc
We did a position activity using language of under, over, beside as we placed different objects in different positions.
In cookery we made Shamrock biscuits, using the scales to weigh our ingredients.
We used Purple Mash to design a St Patrick's Day Poster, using symbols of Ireland and using the mouse to create our posters
We enjoyed painting 'a pot of gold ' to finish our week of learning about St Patrick
On Friday we saw our last day in school due to the Coronavirus
Stay safe everyone and see you soon
Karen, Kath, Ann, Nadia and Tishy
Week 5 - 23rd March – home learning
Week 6 - 30th March – home learning