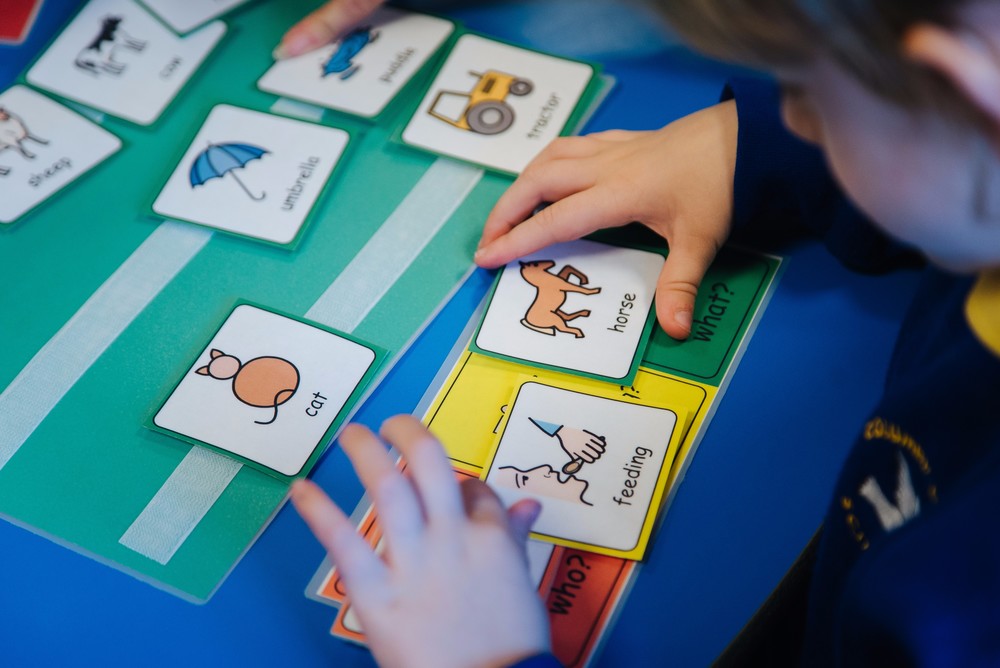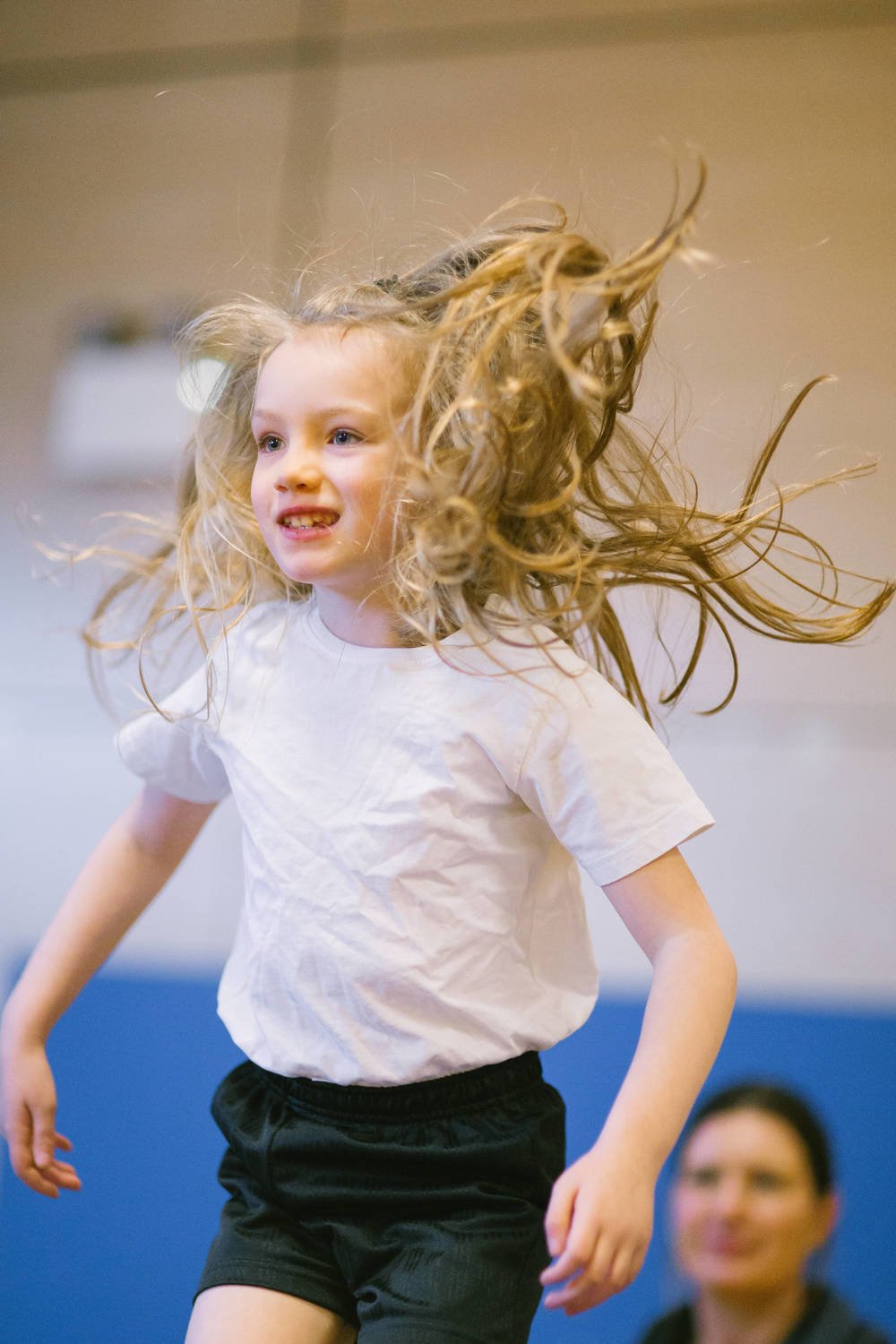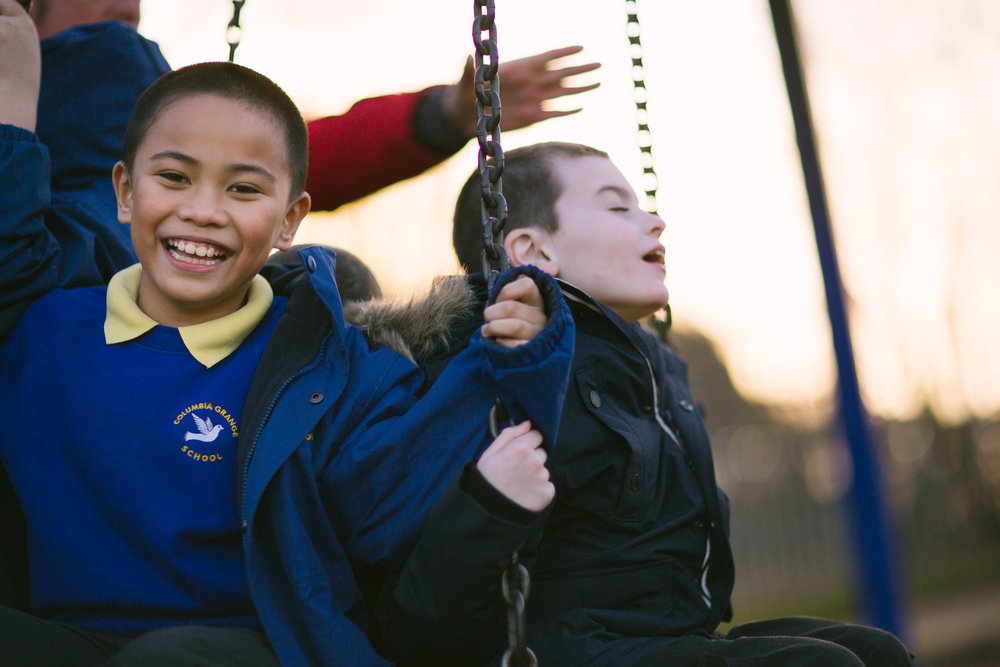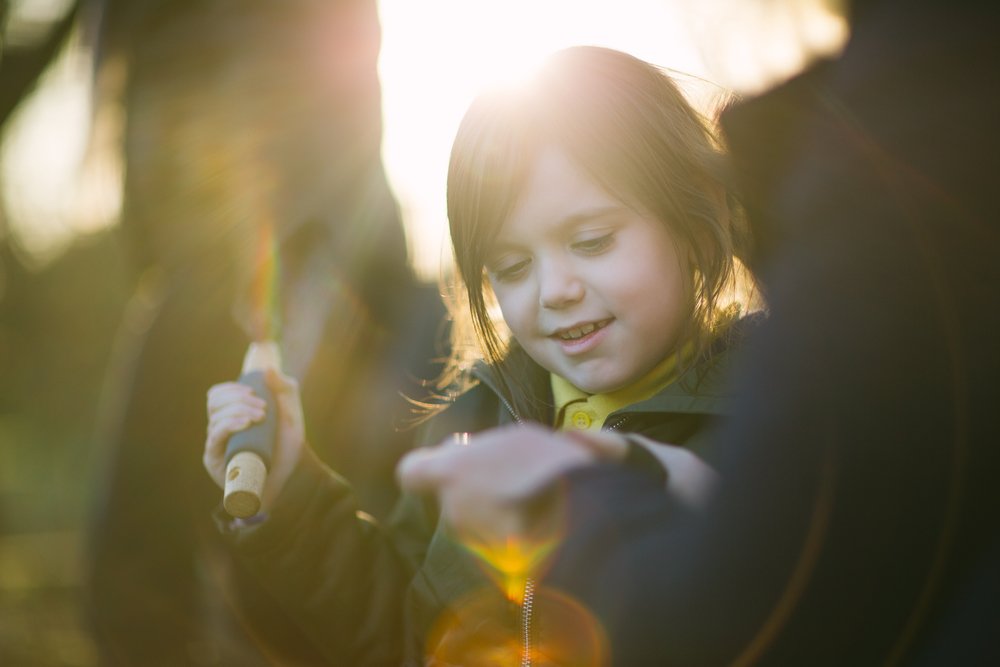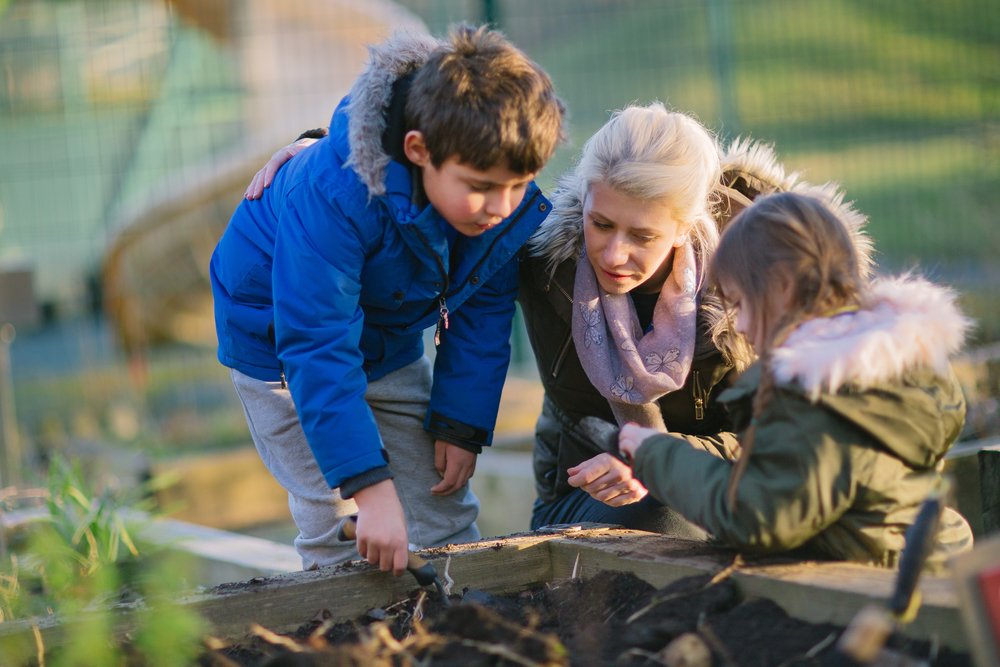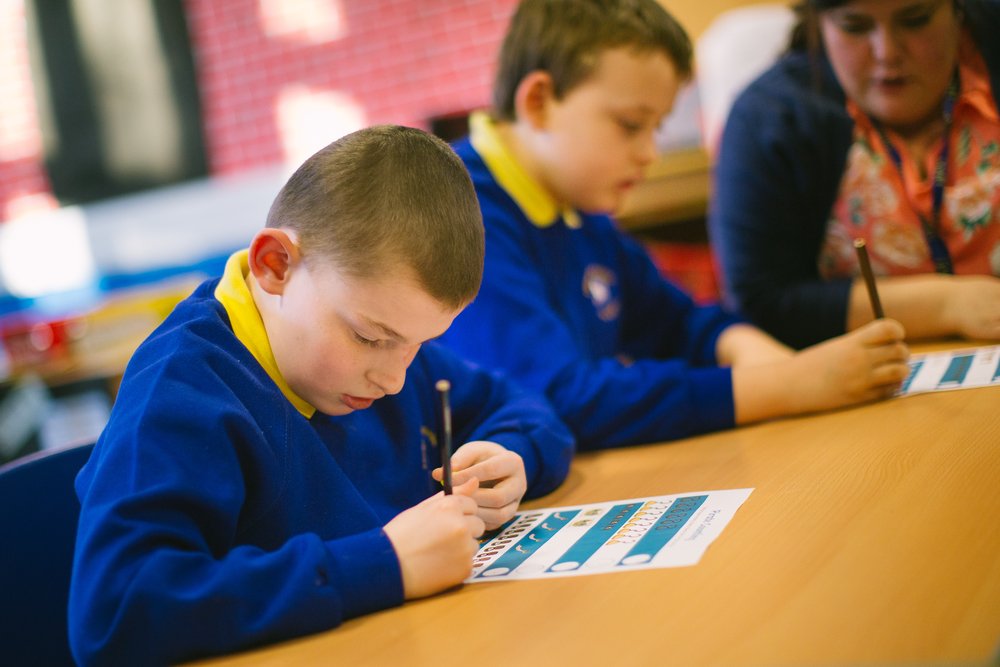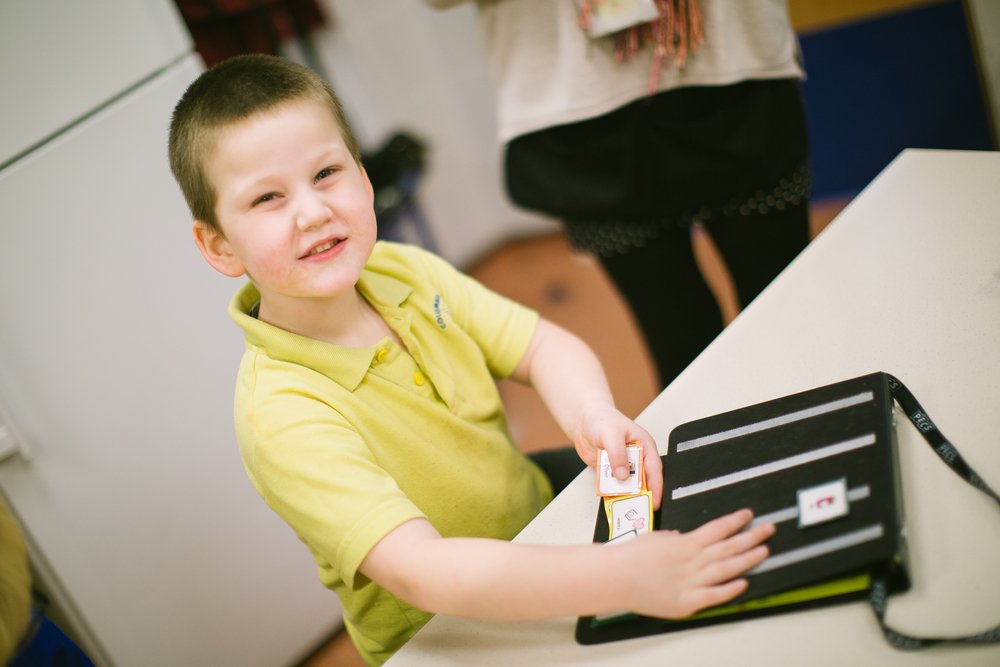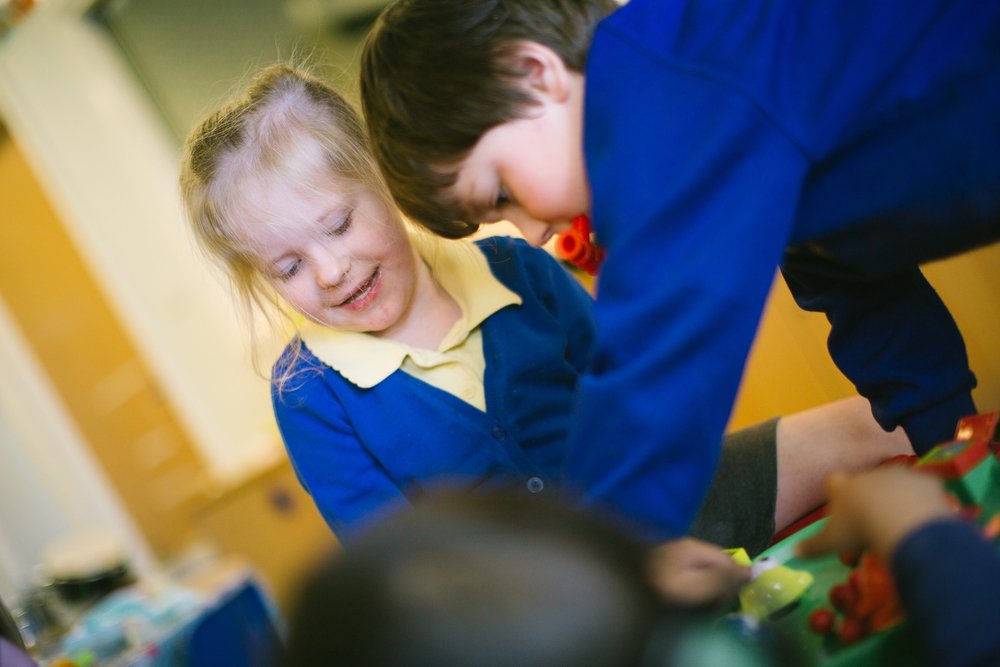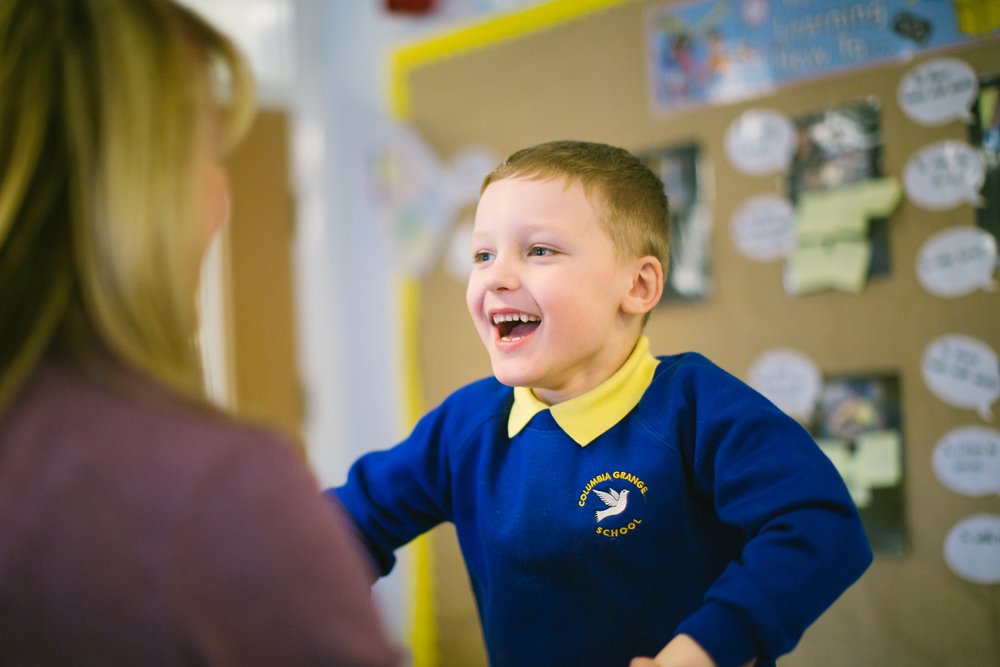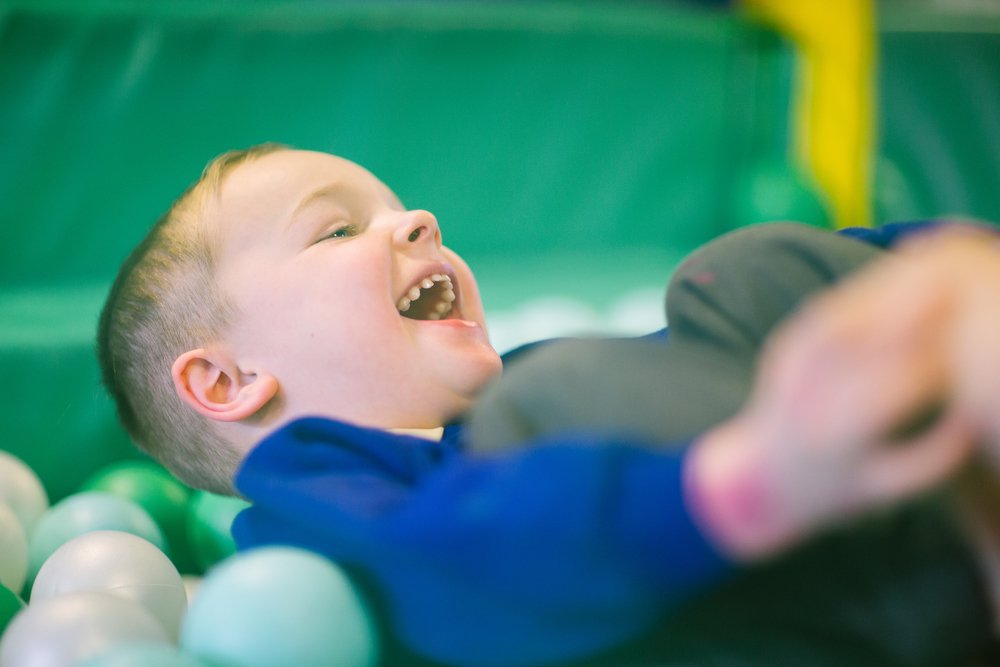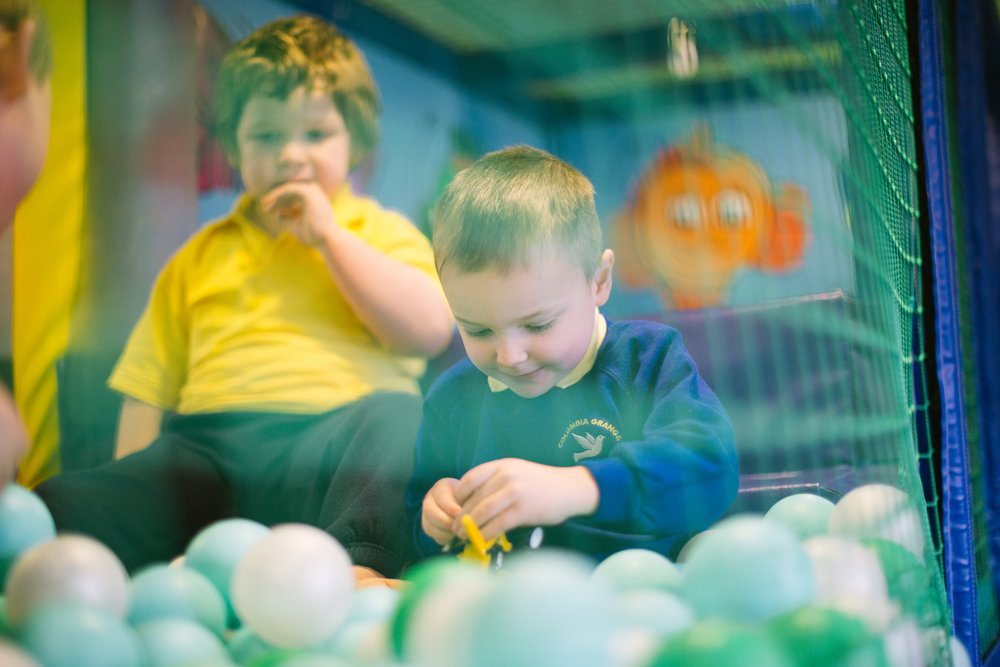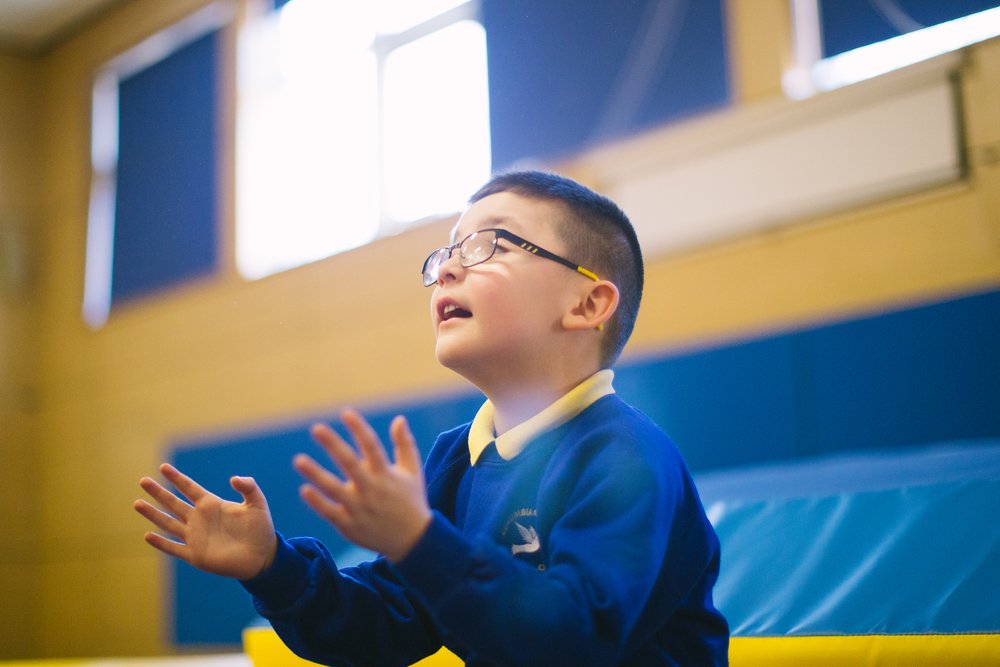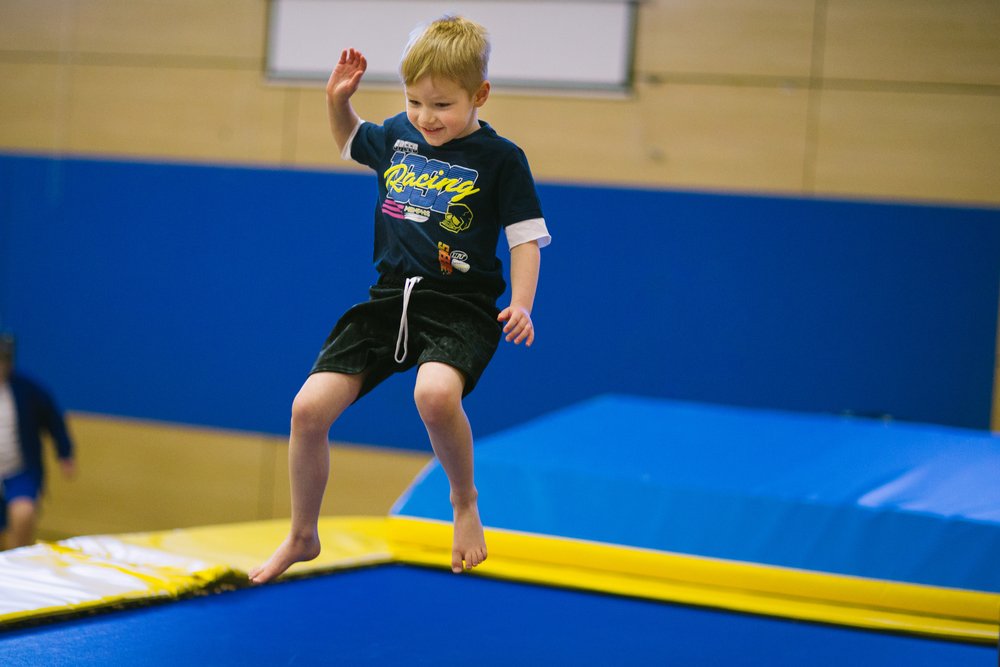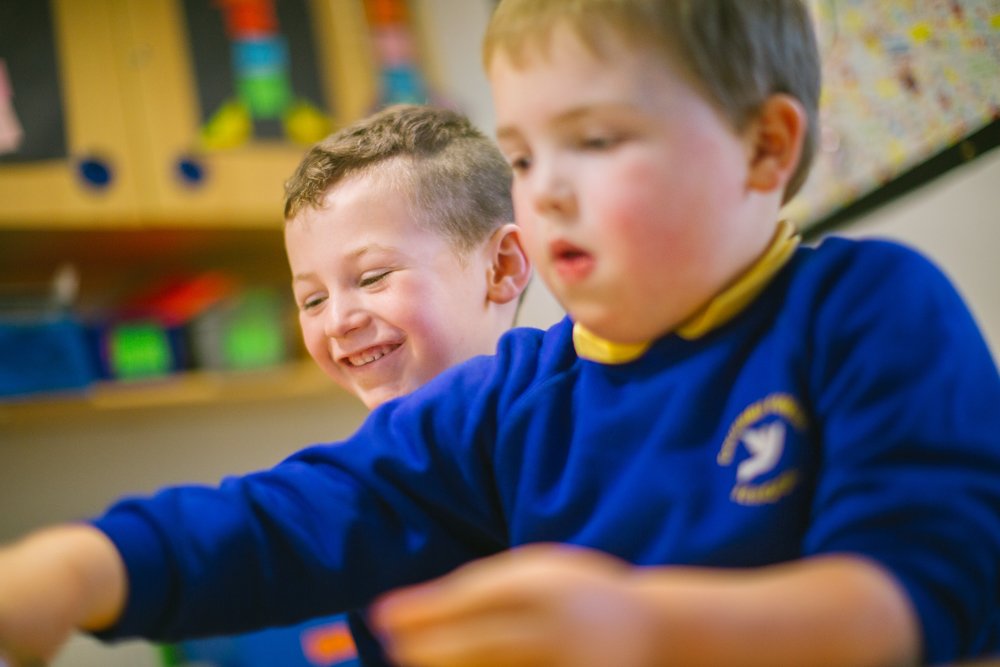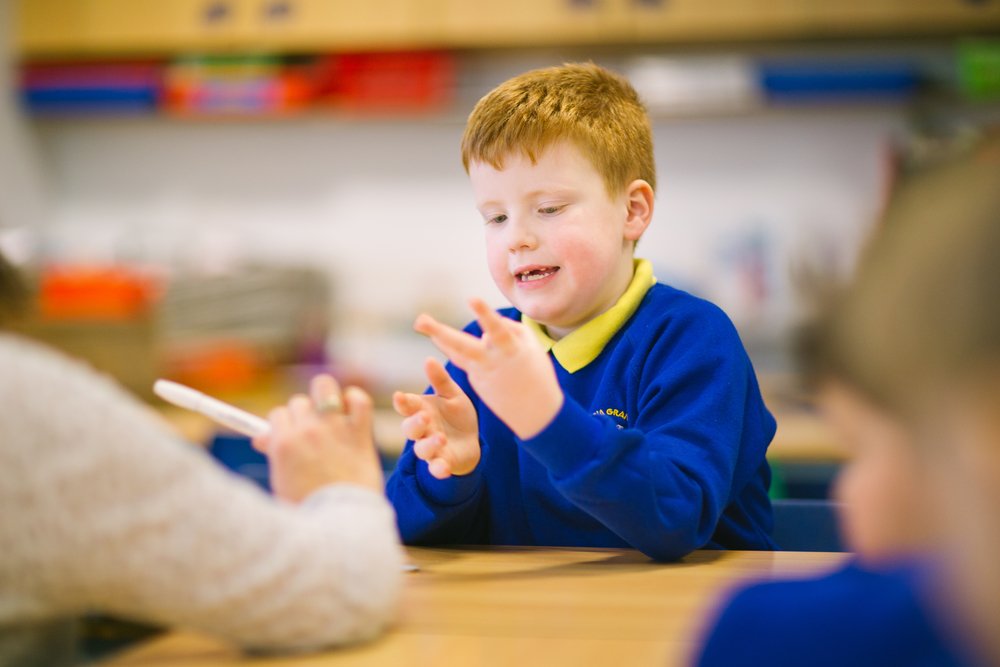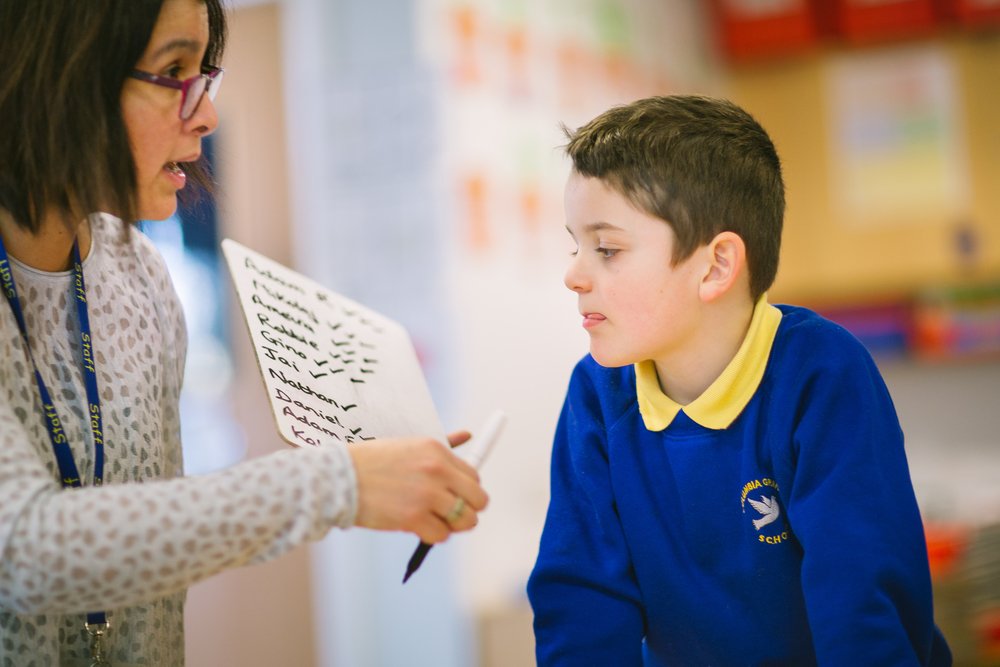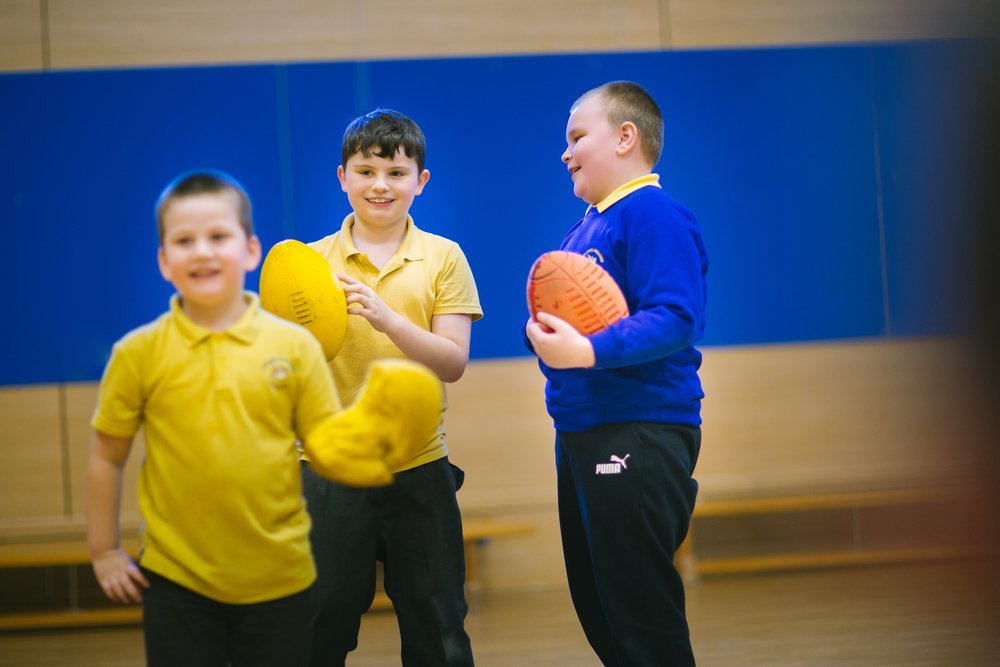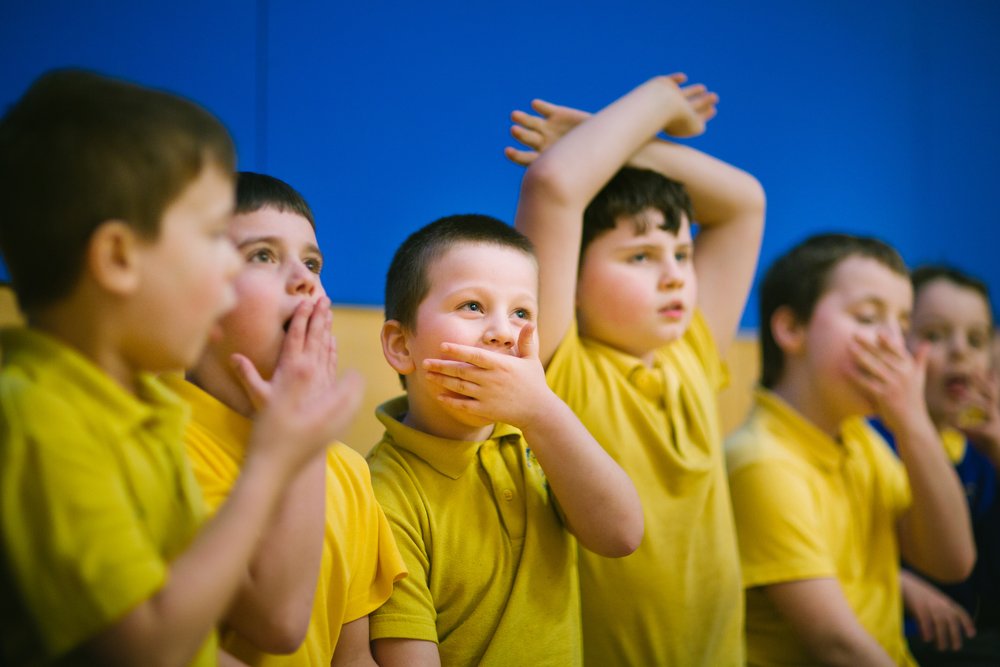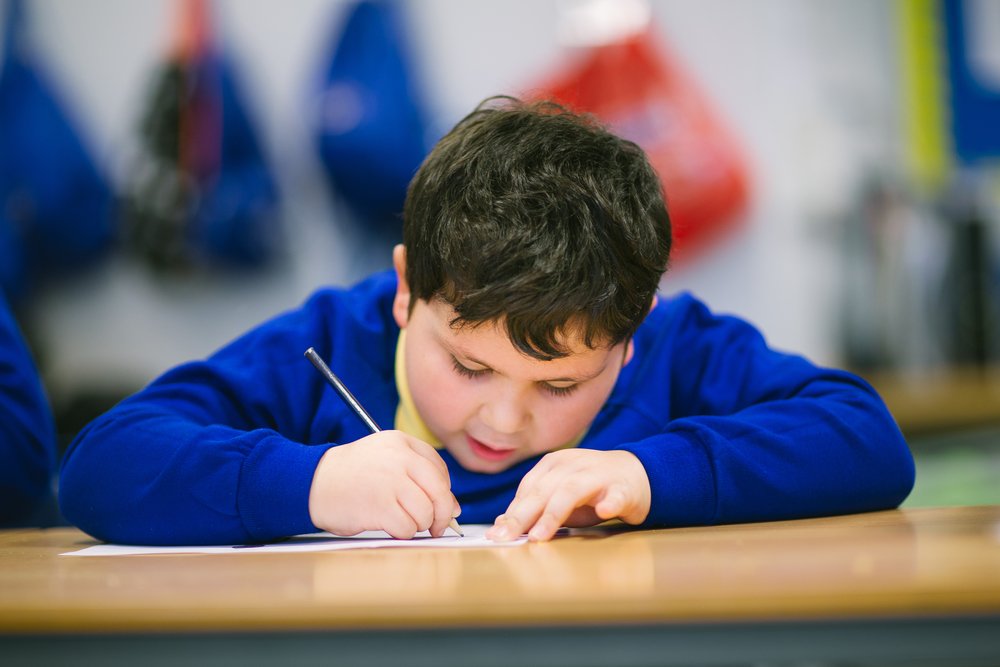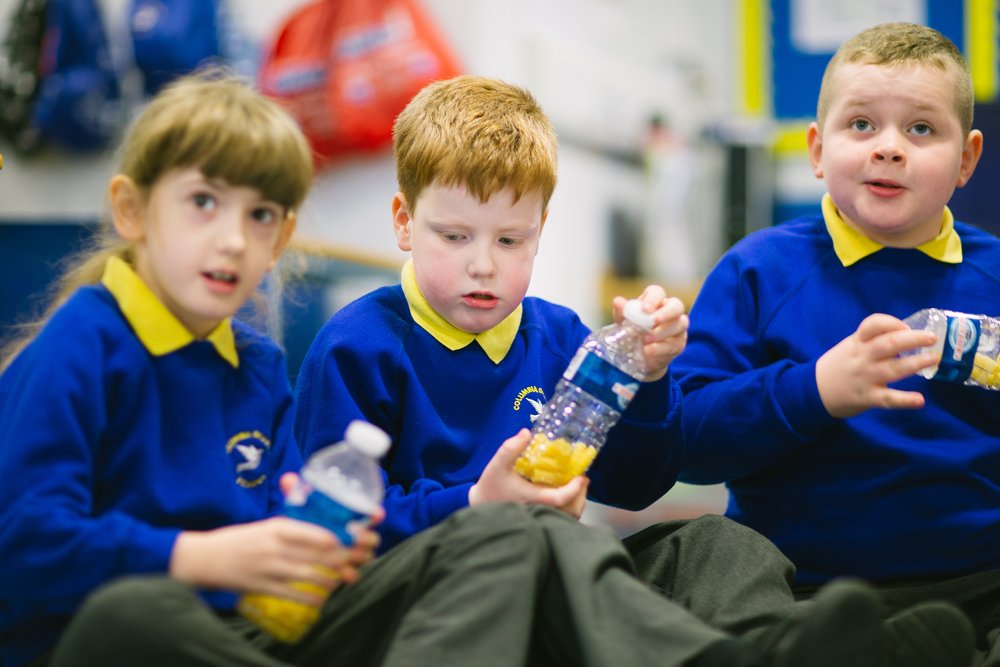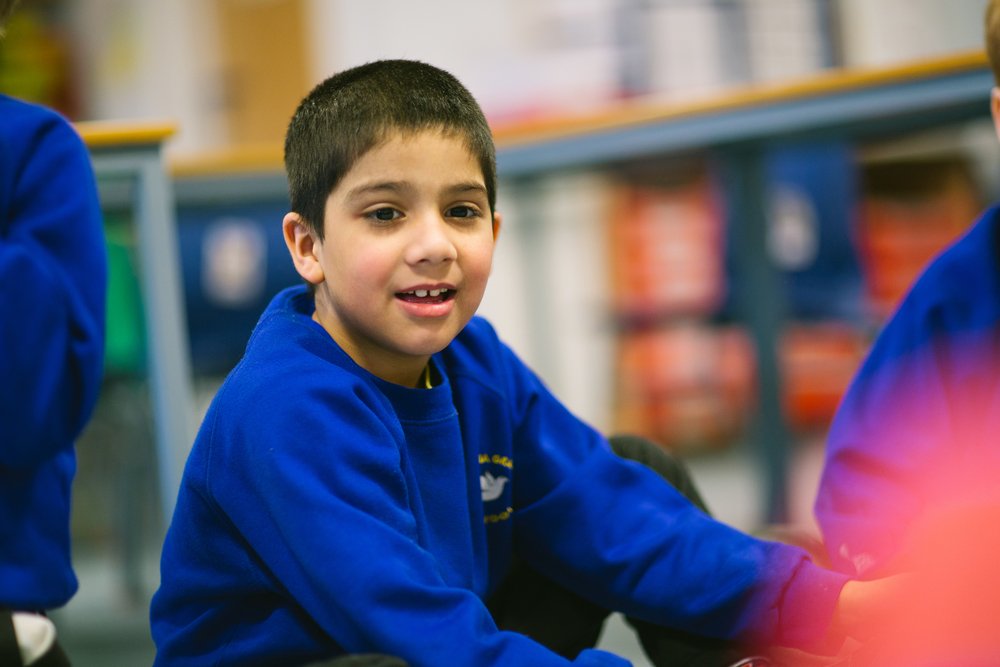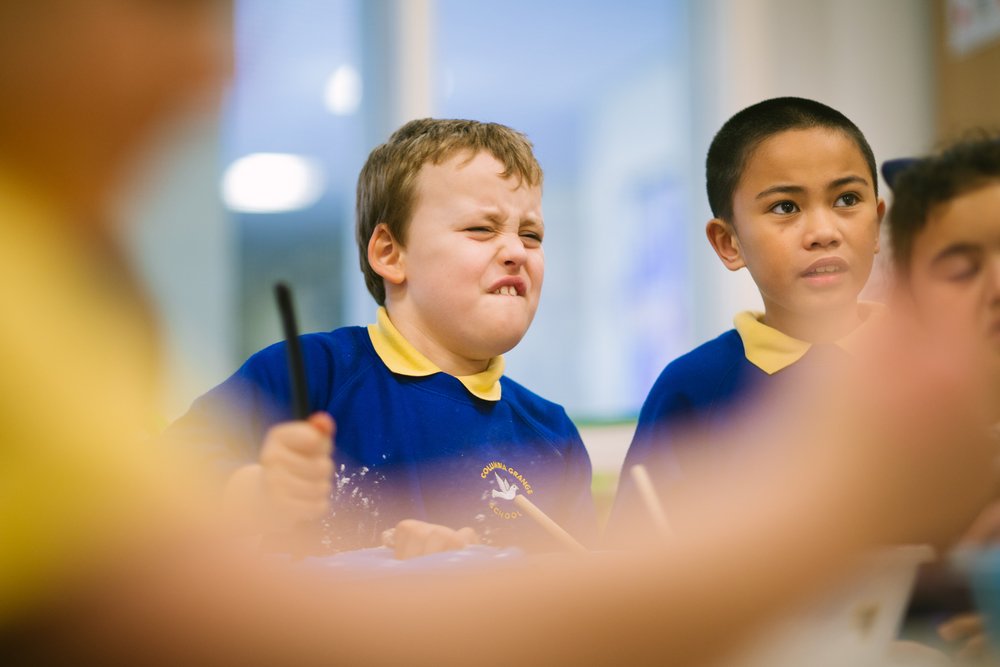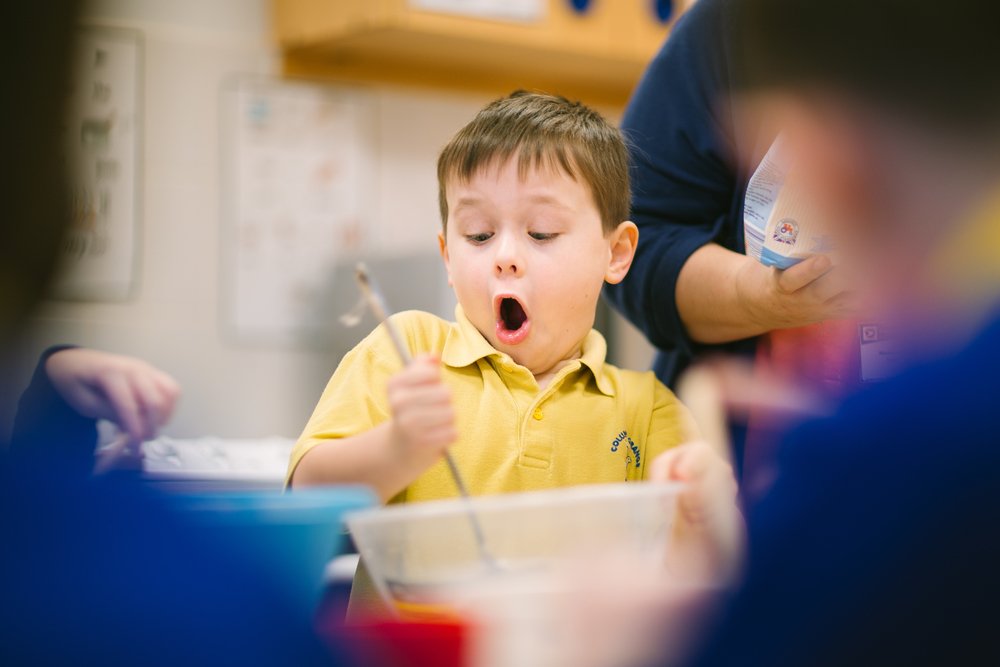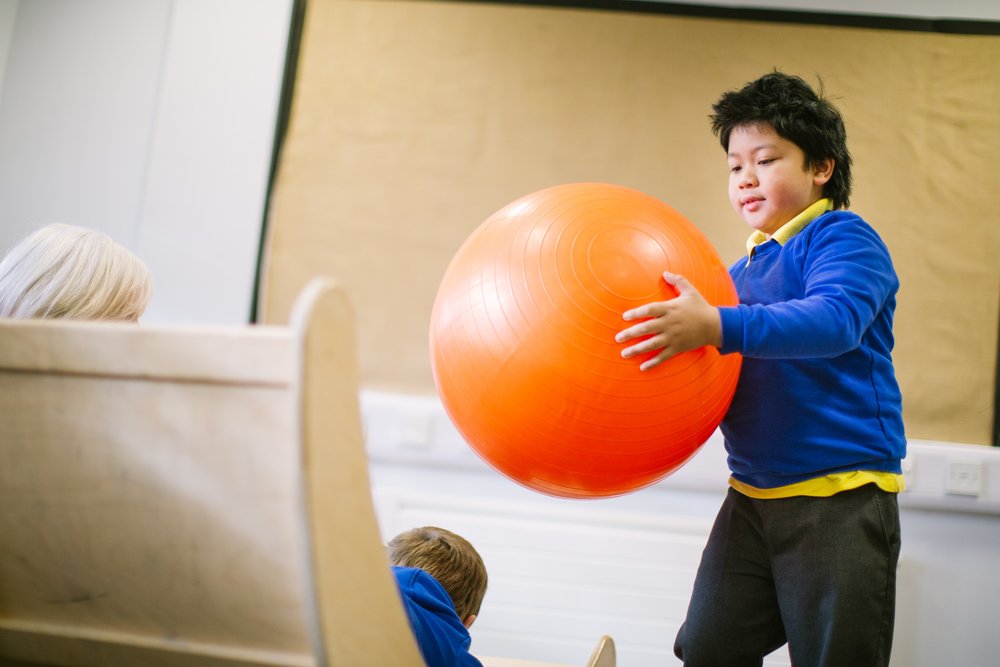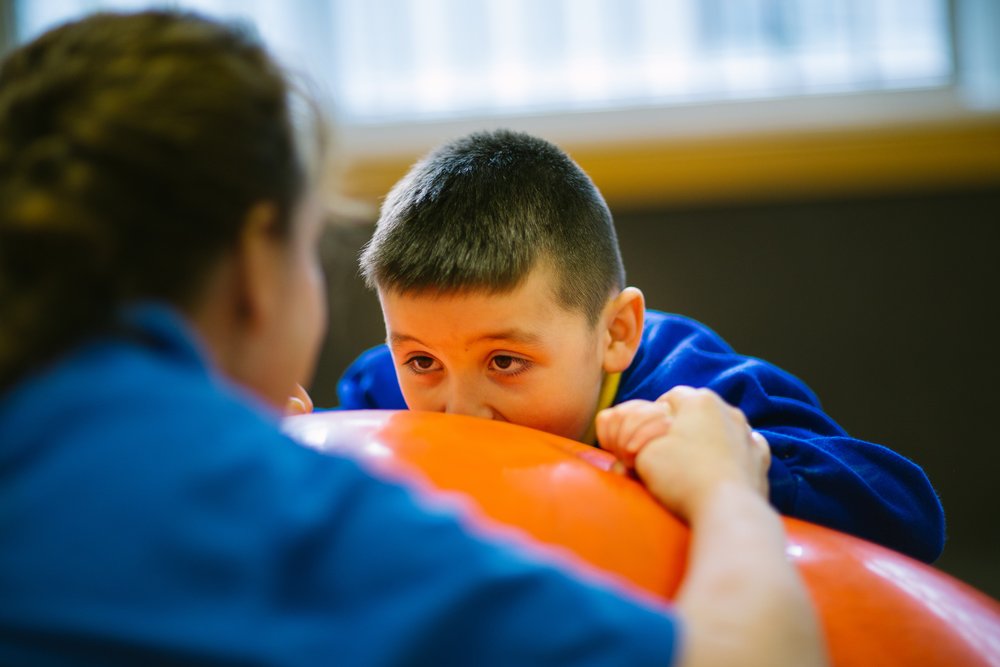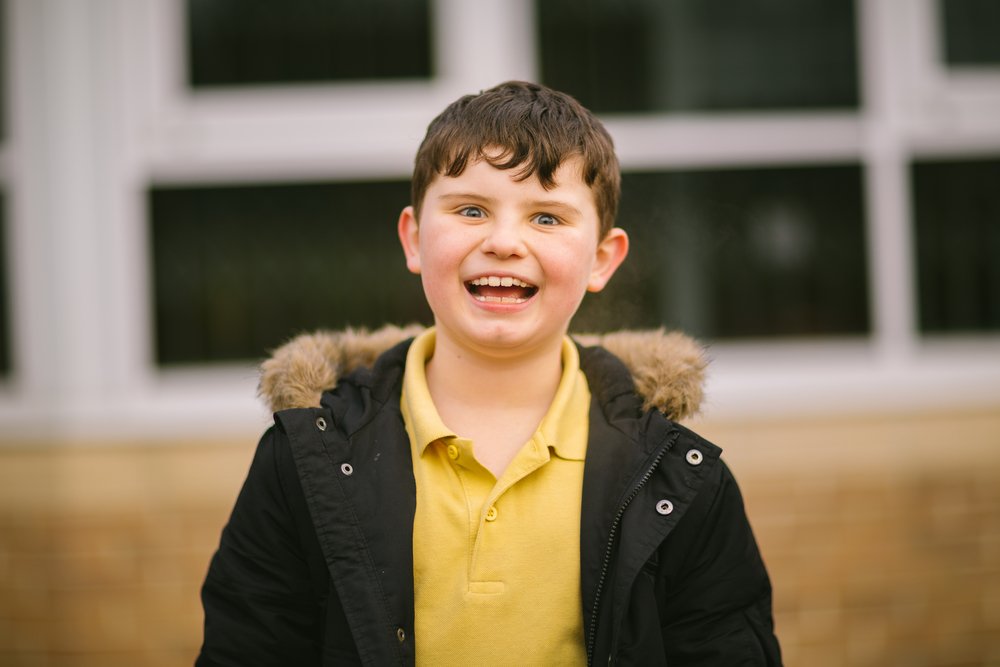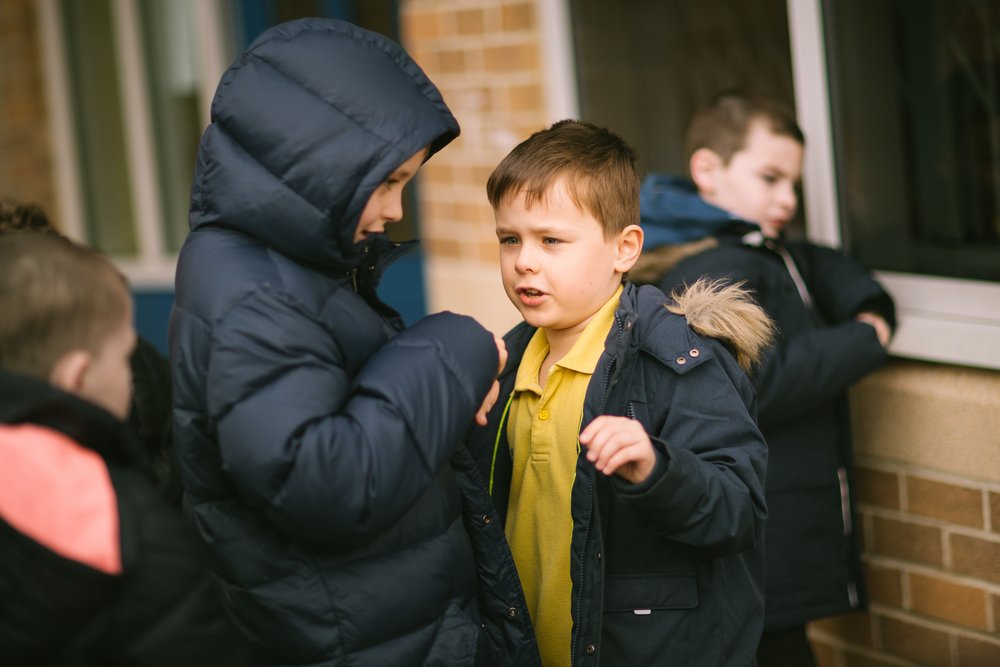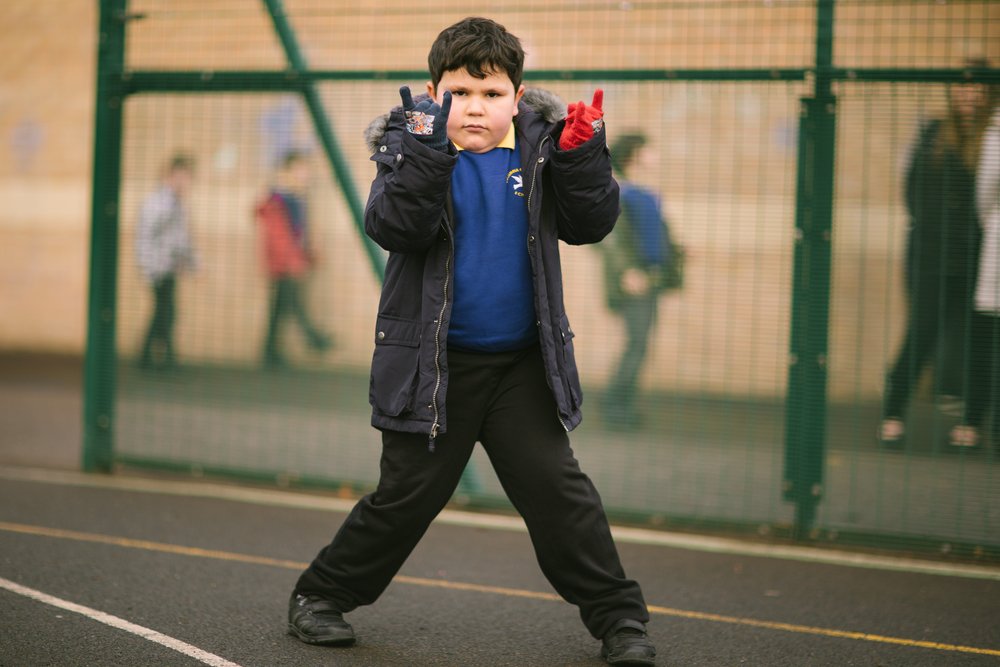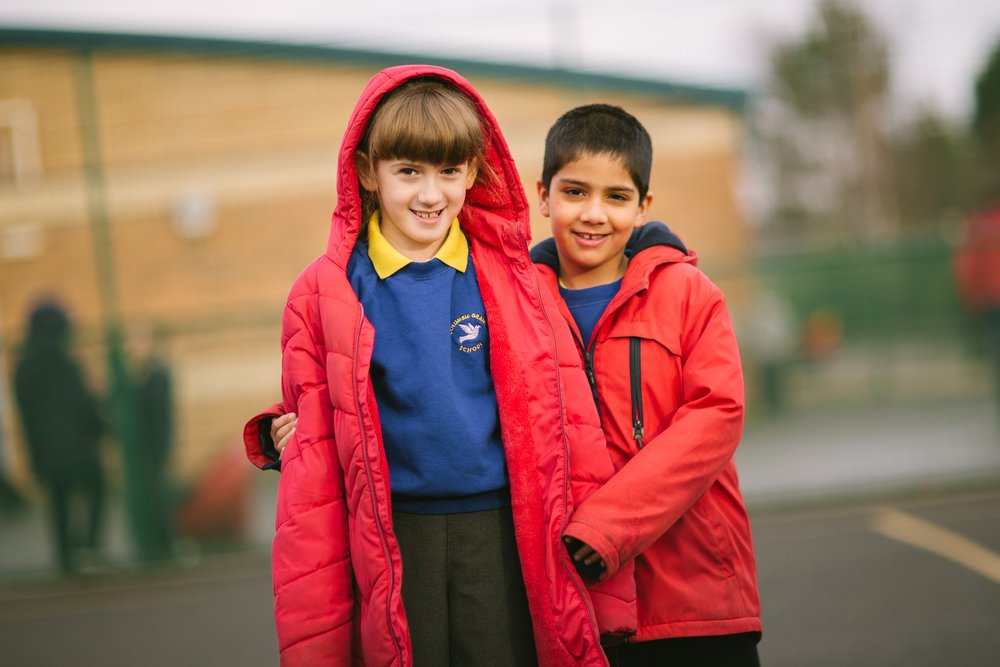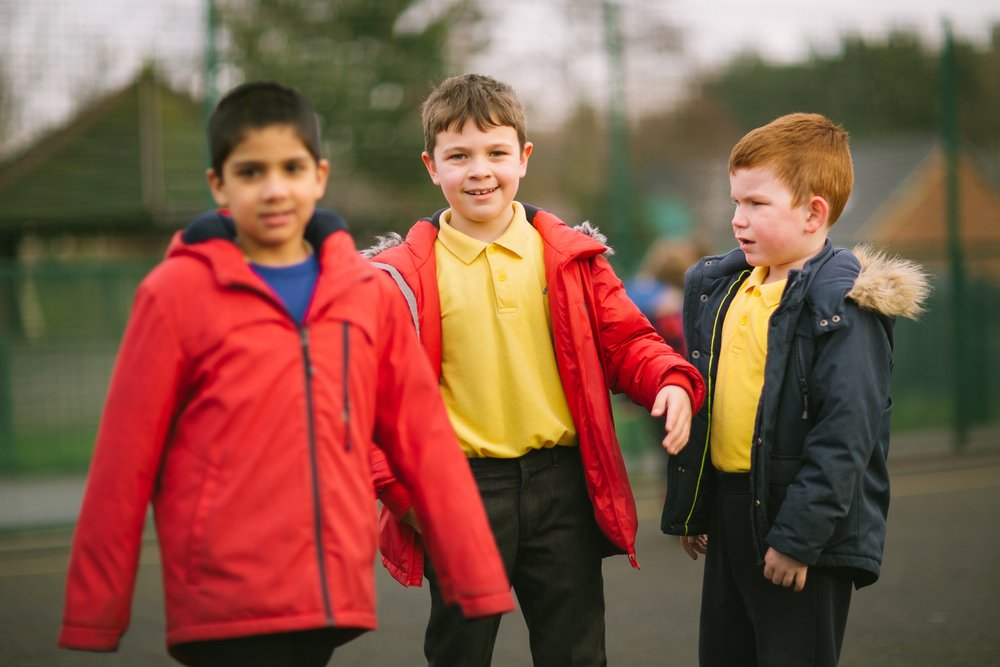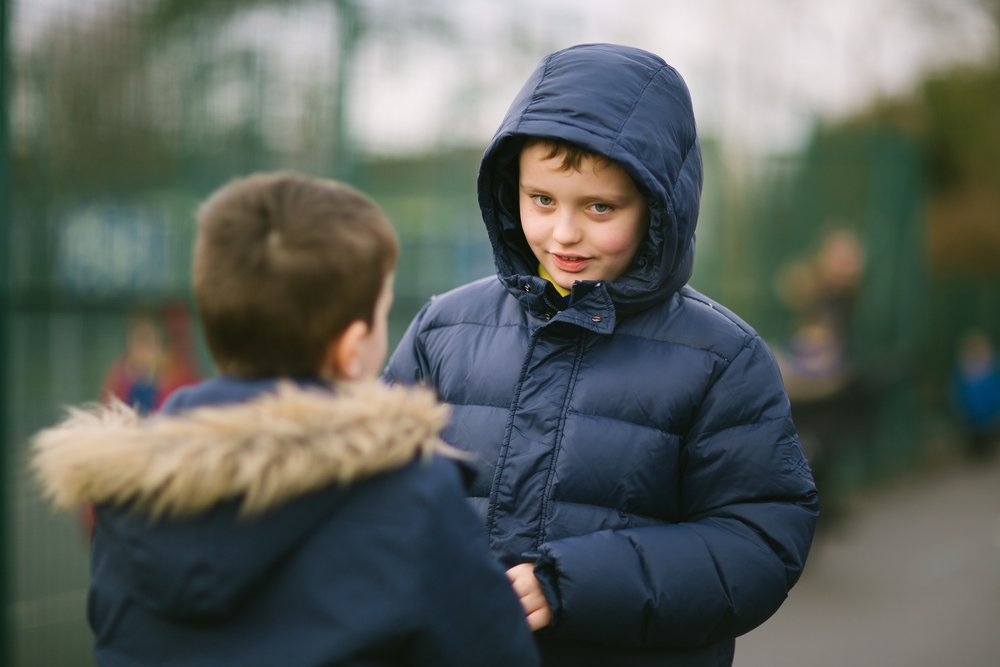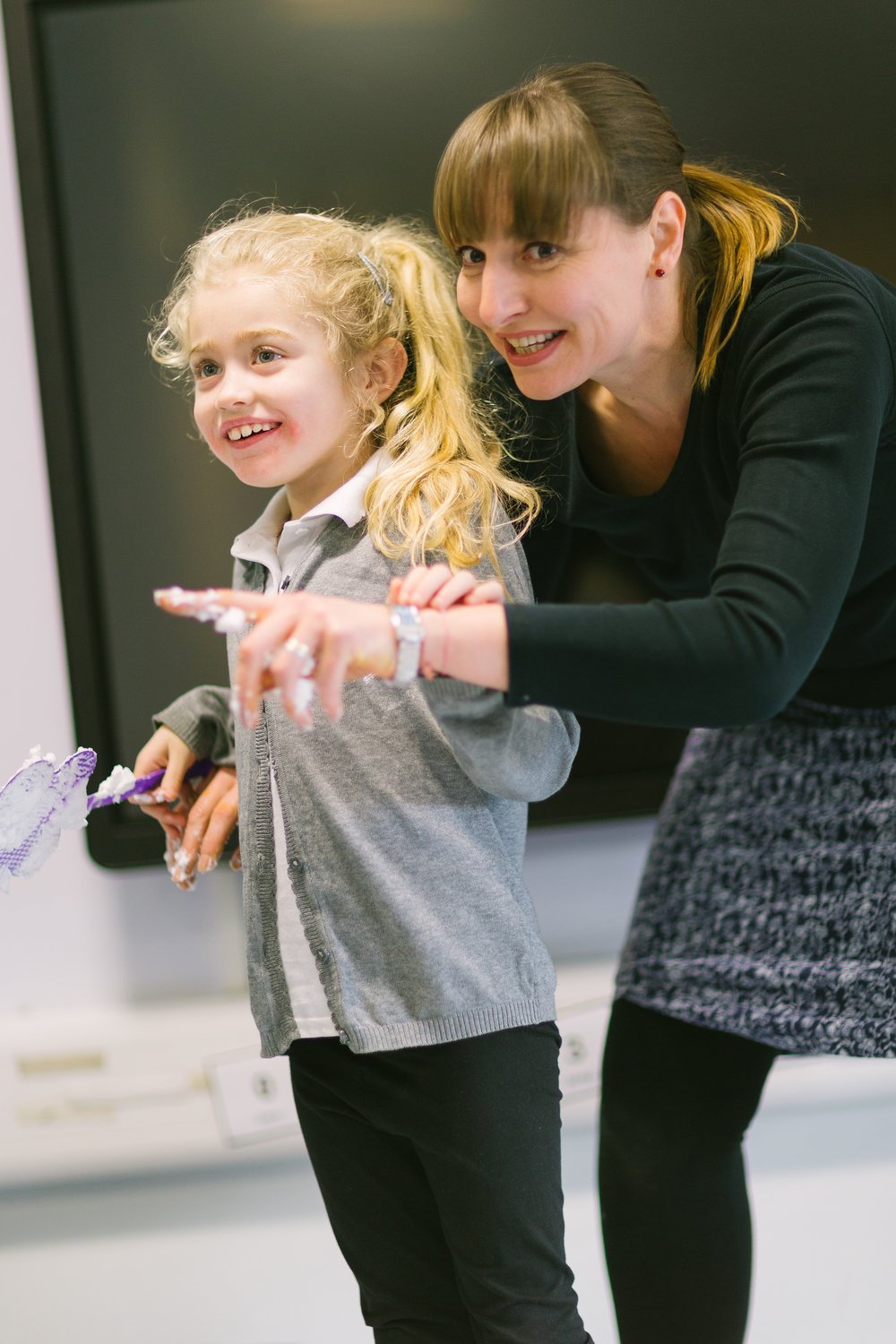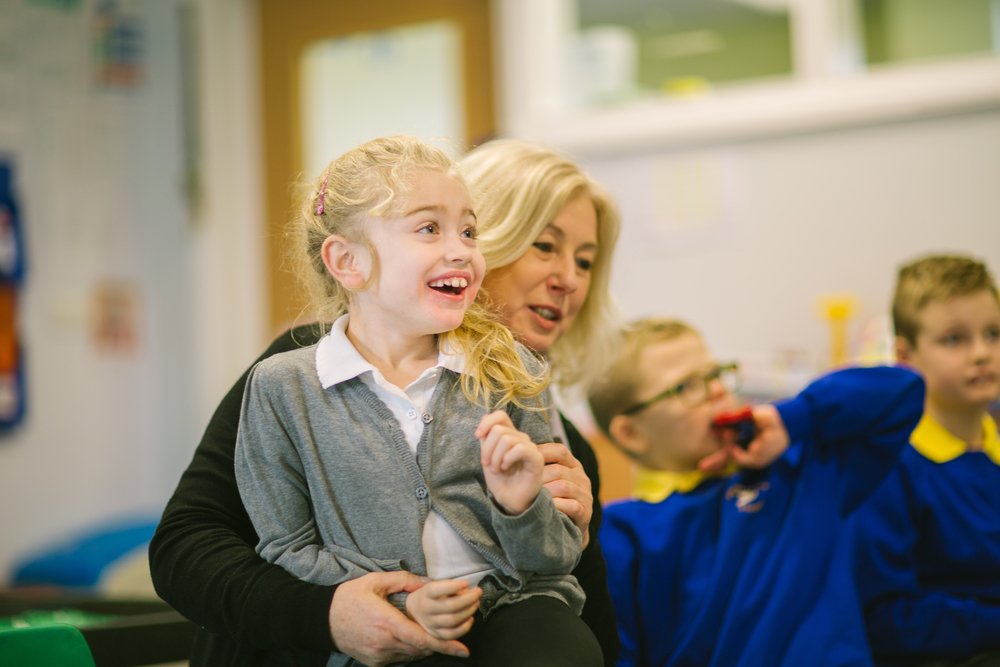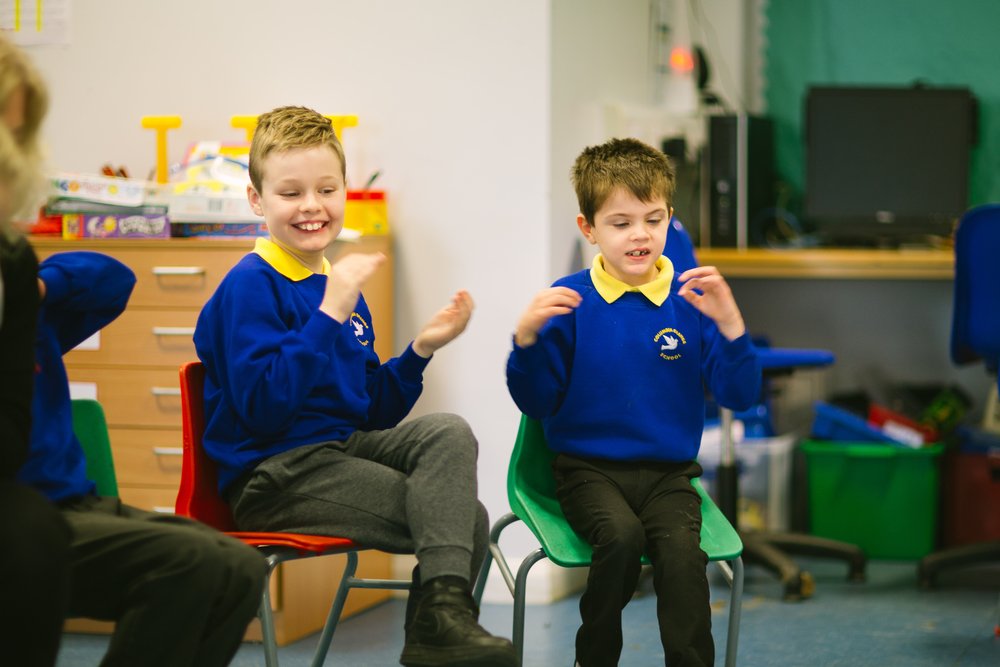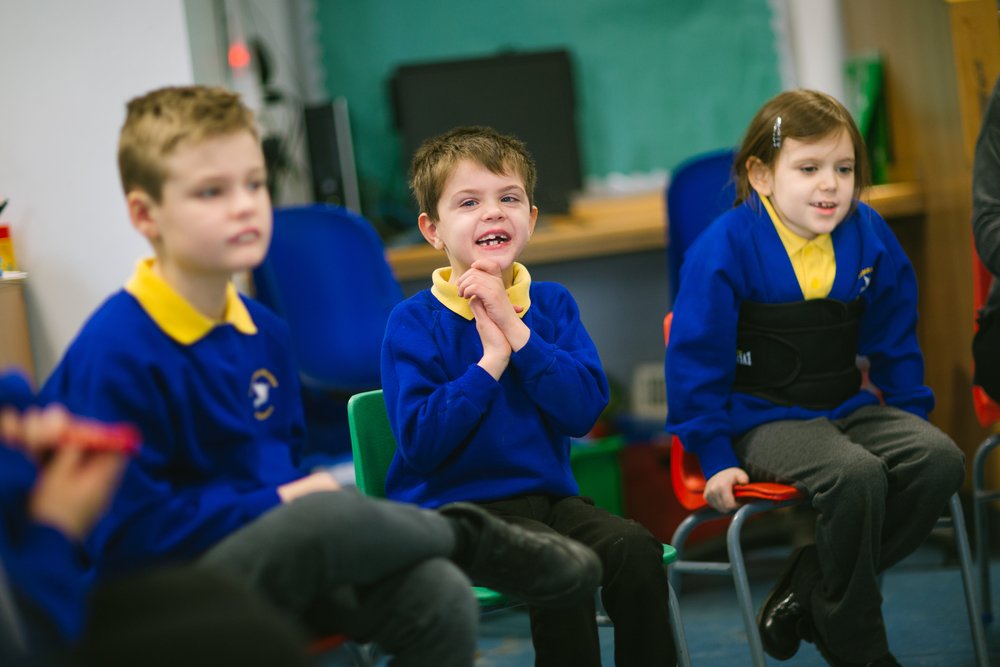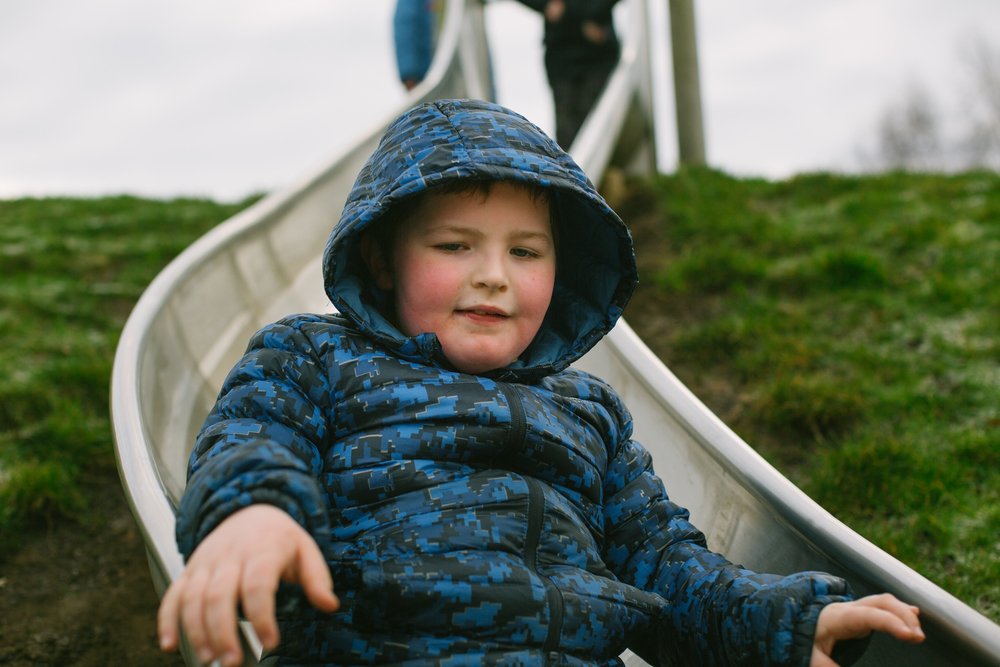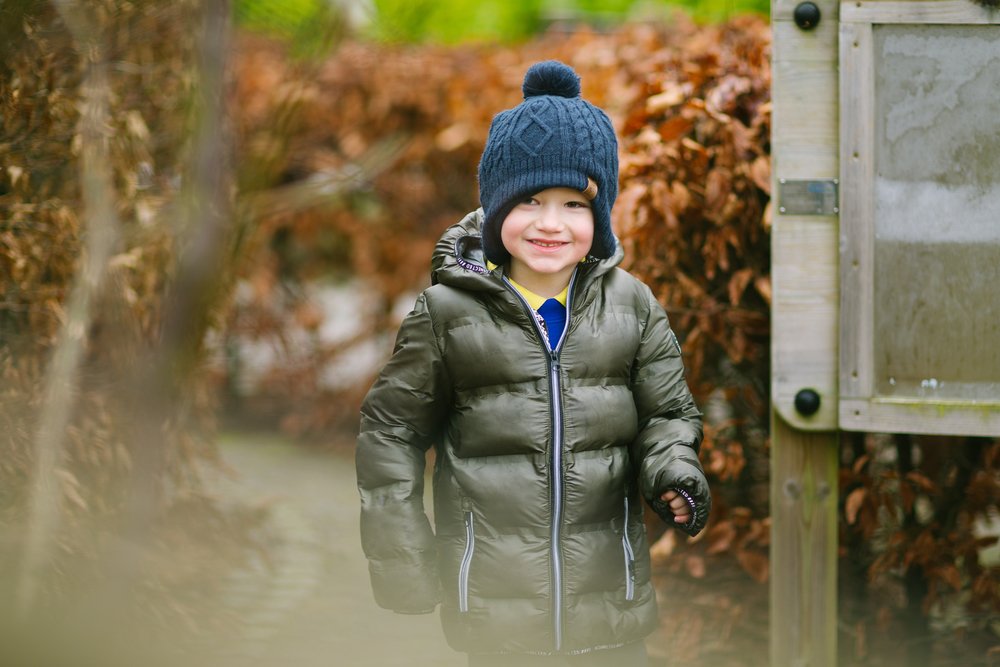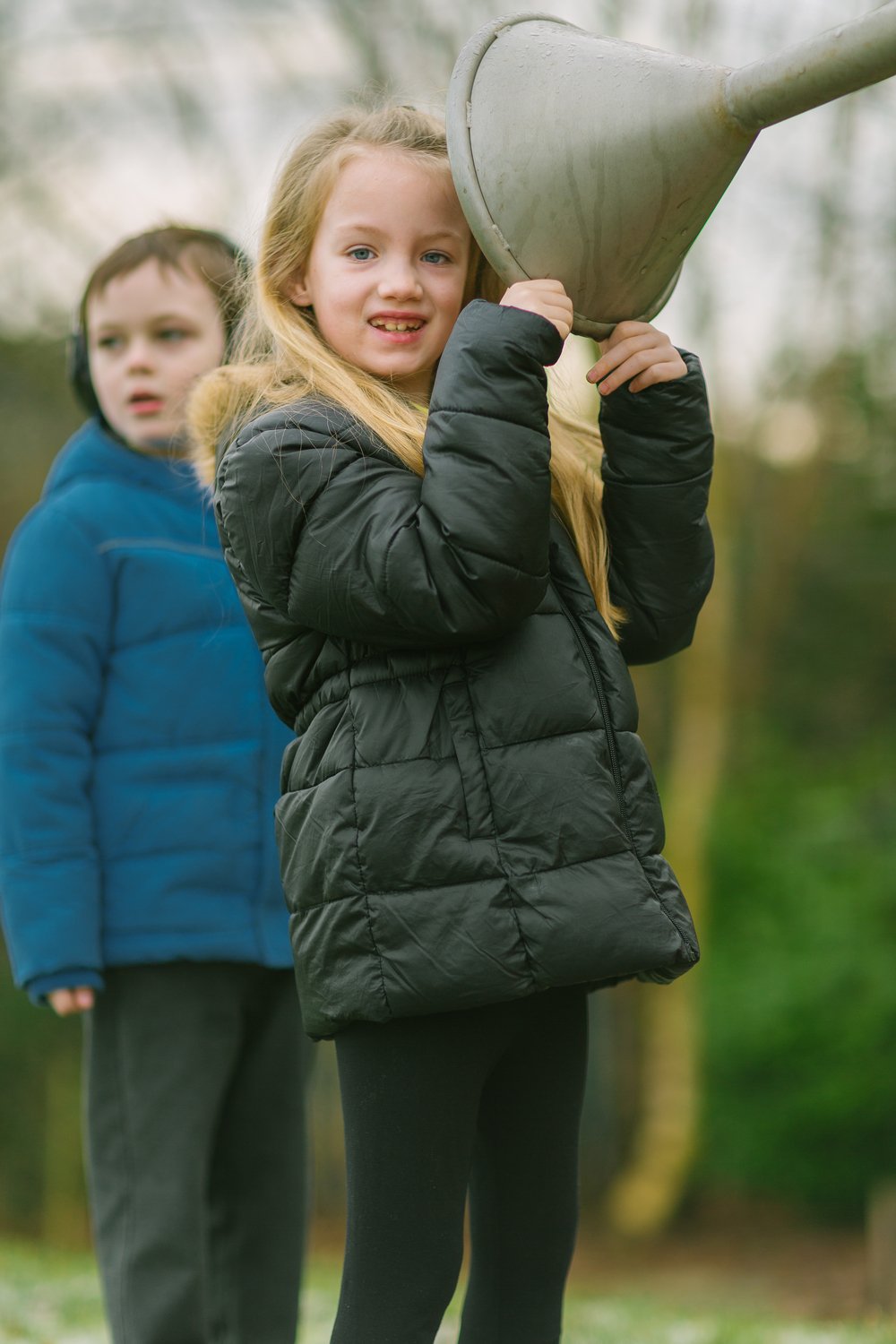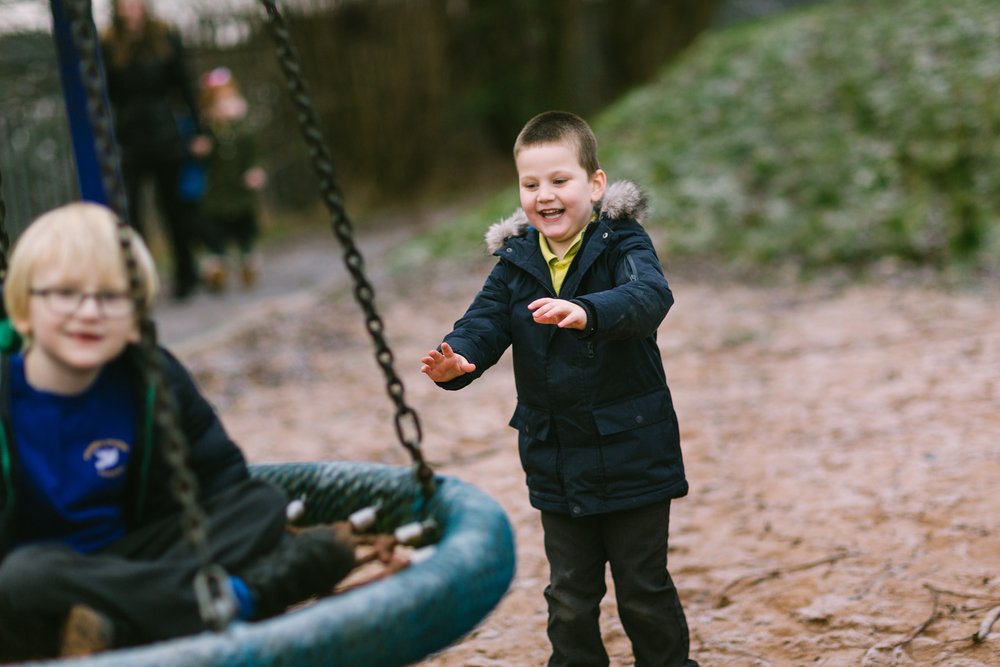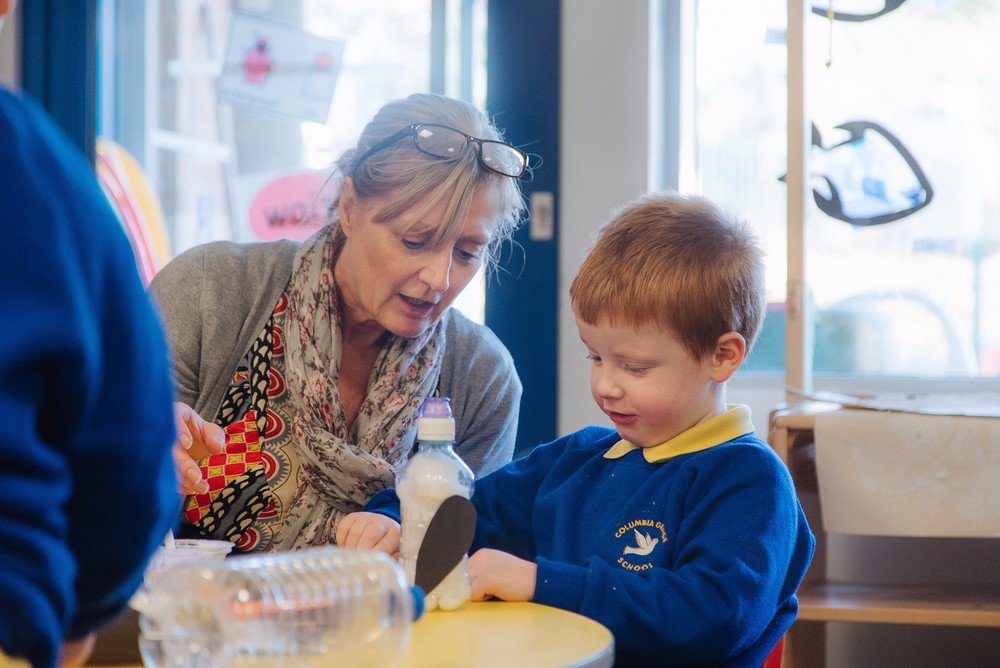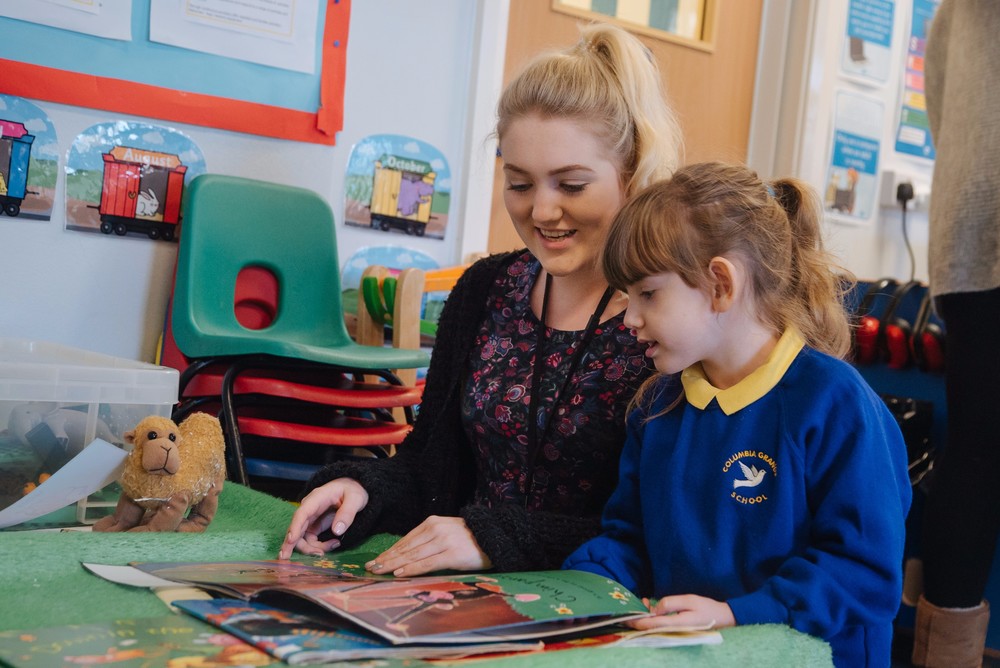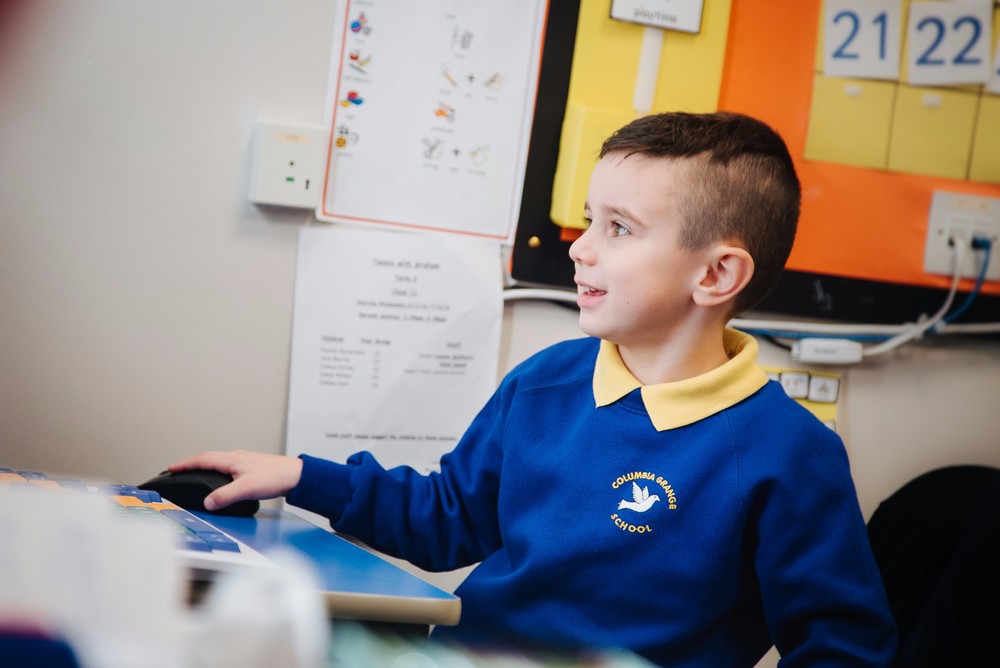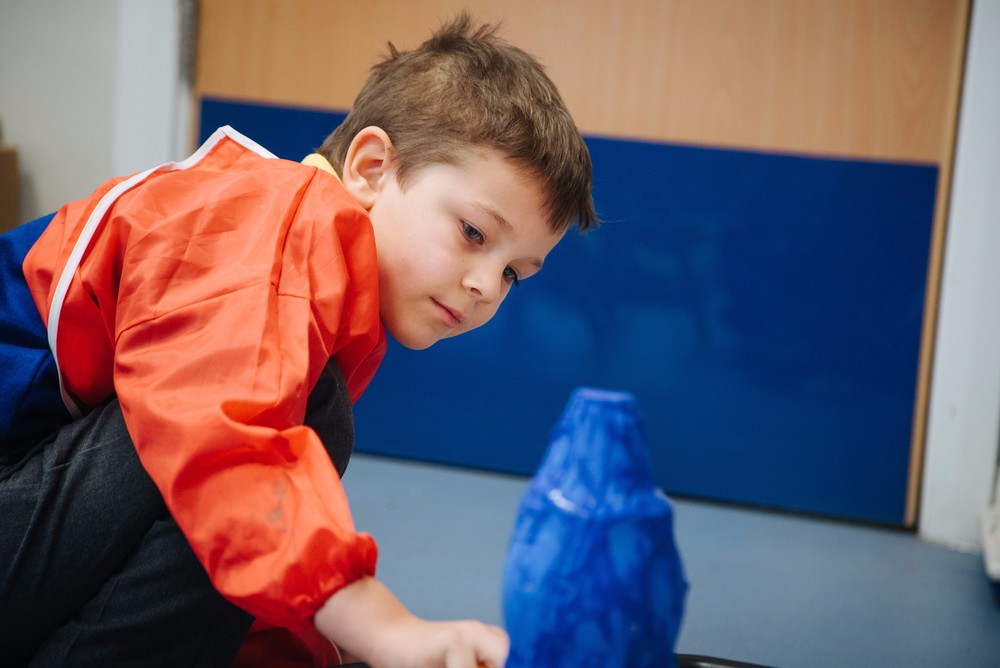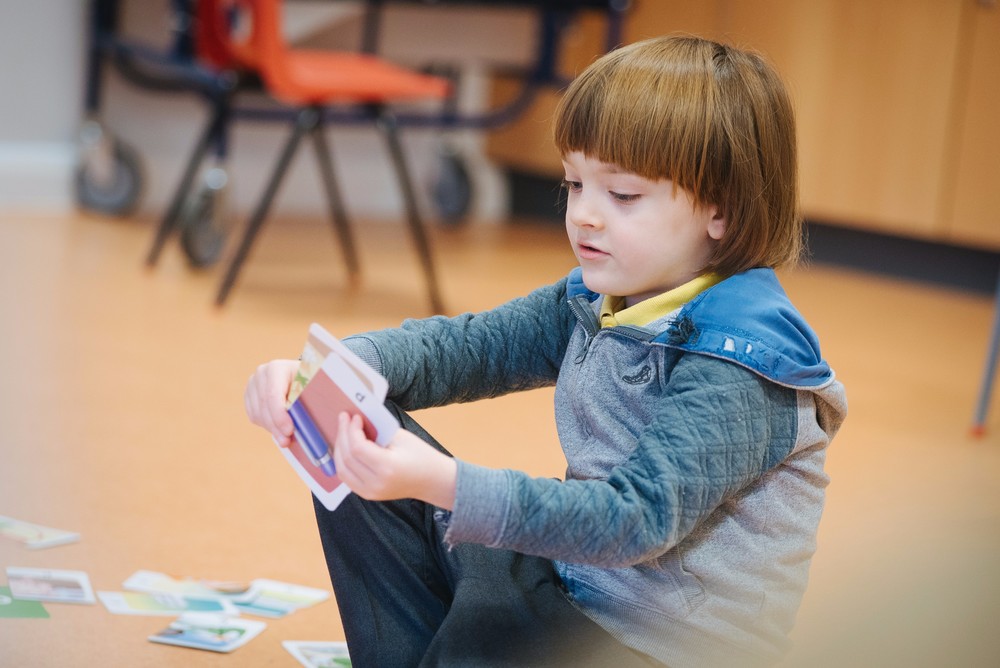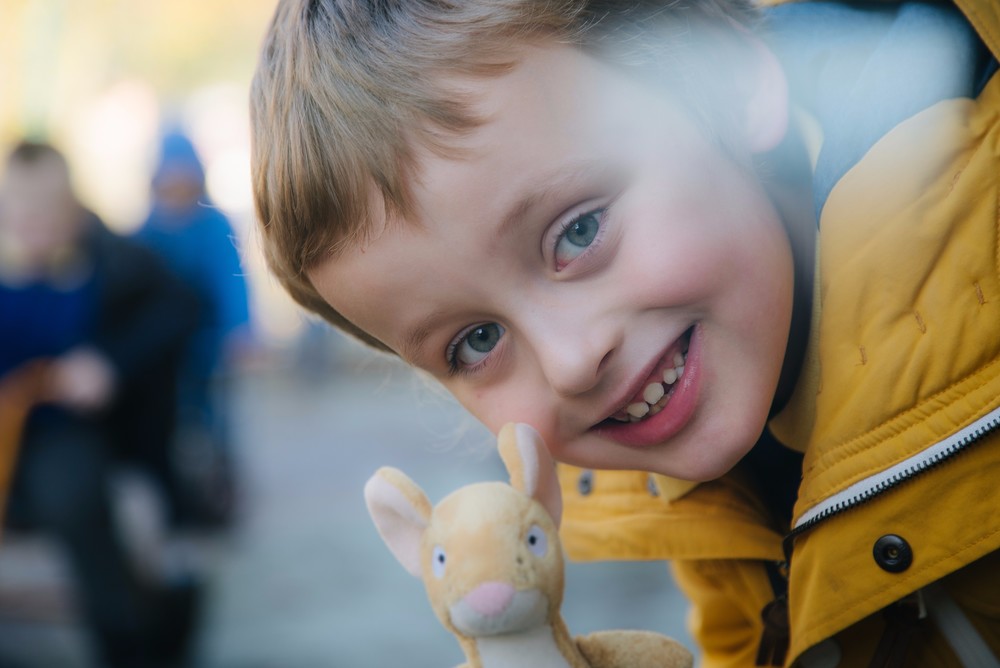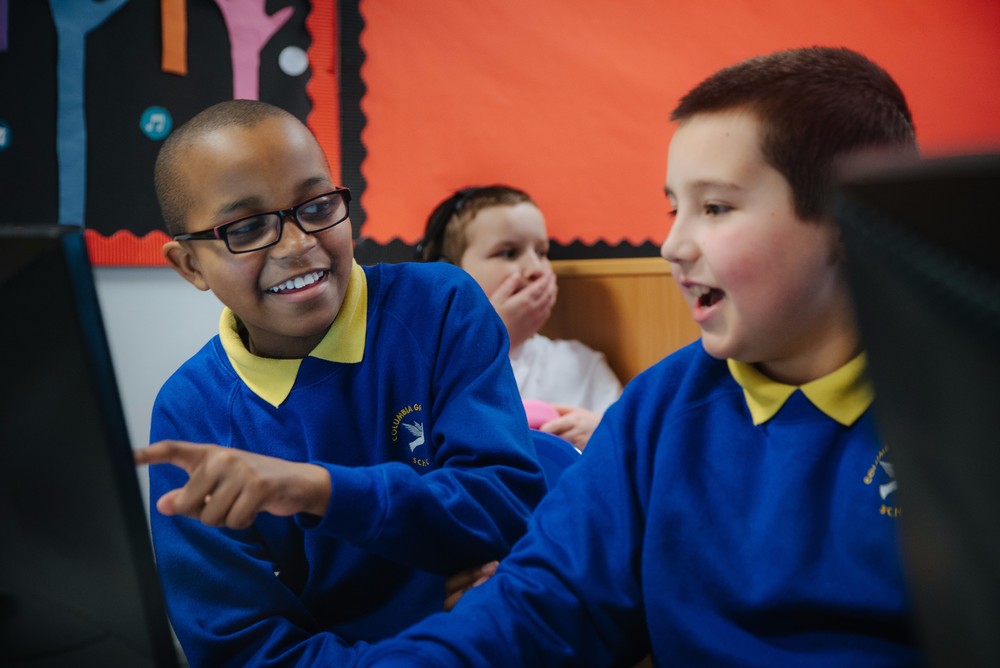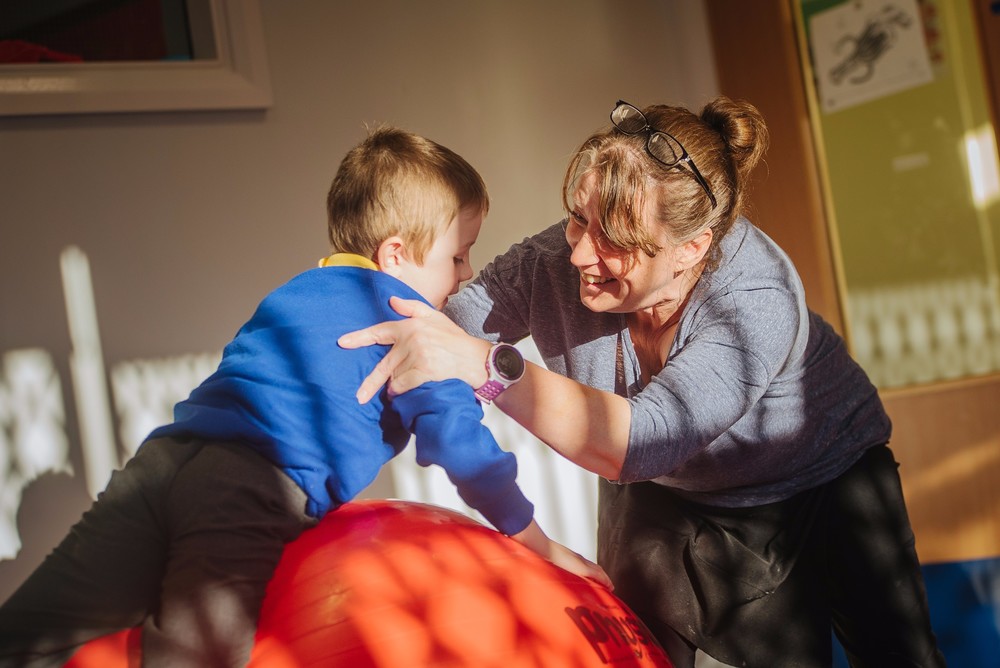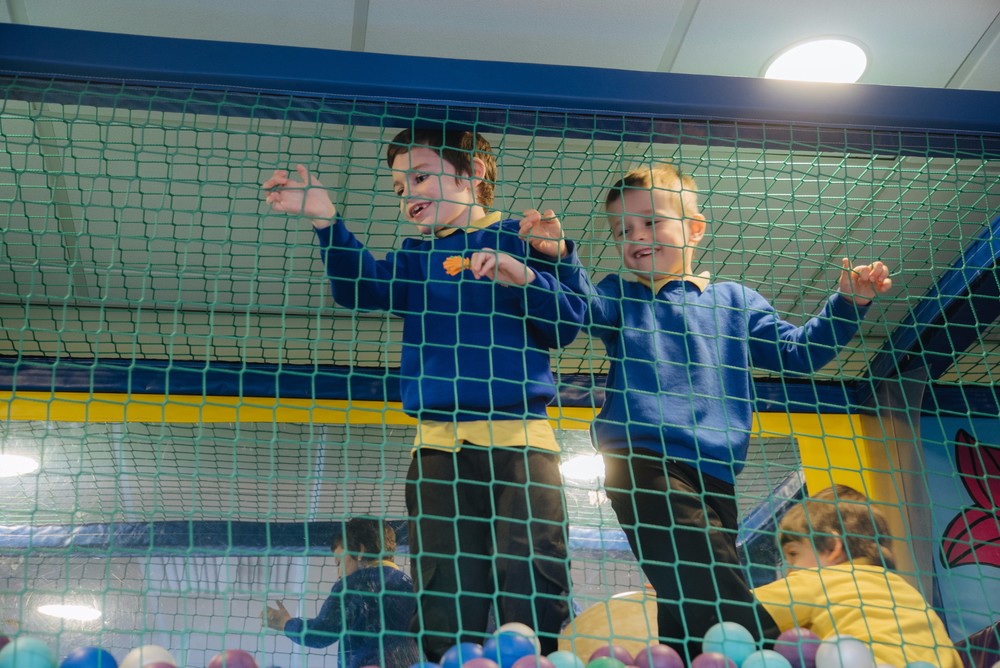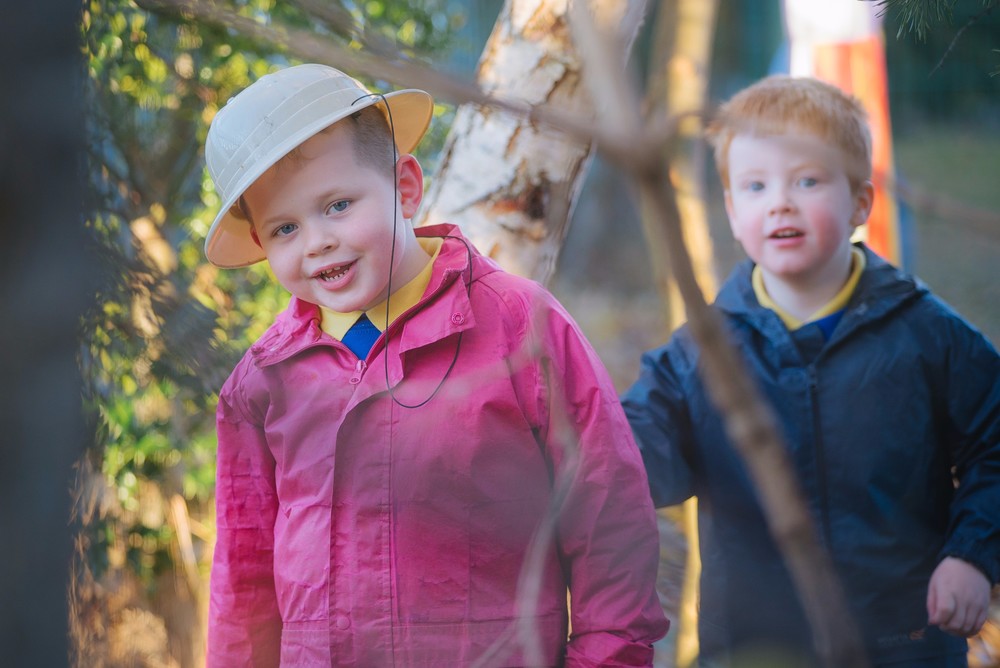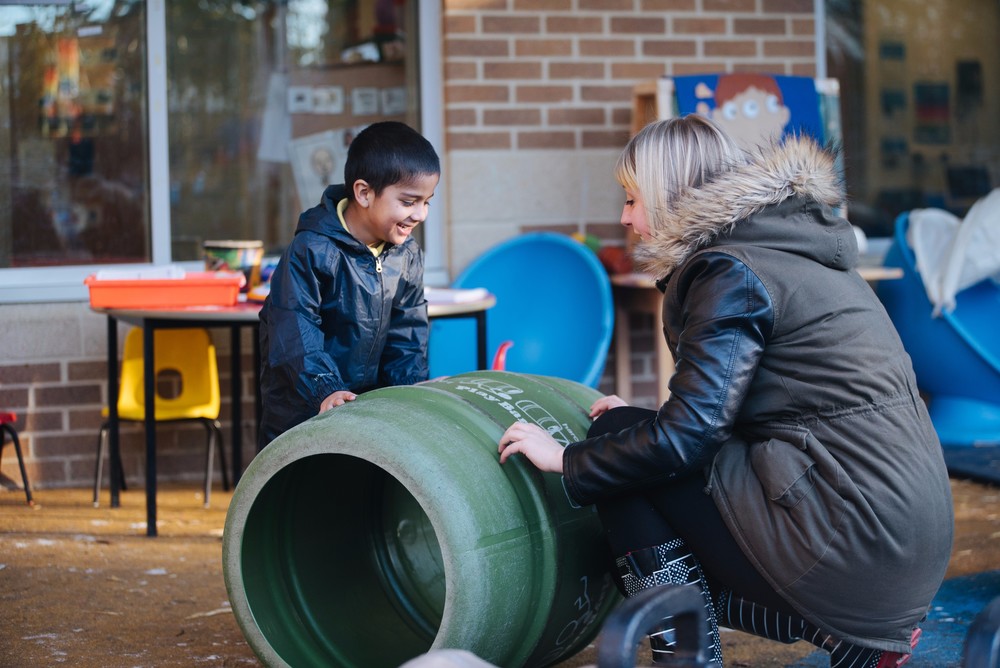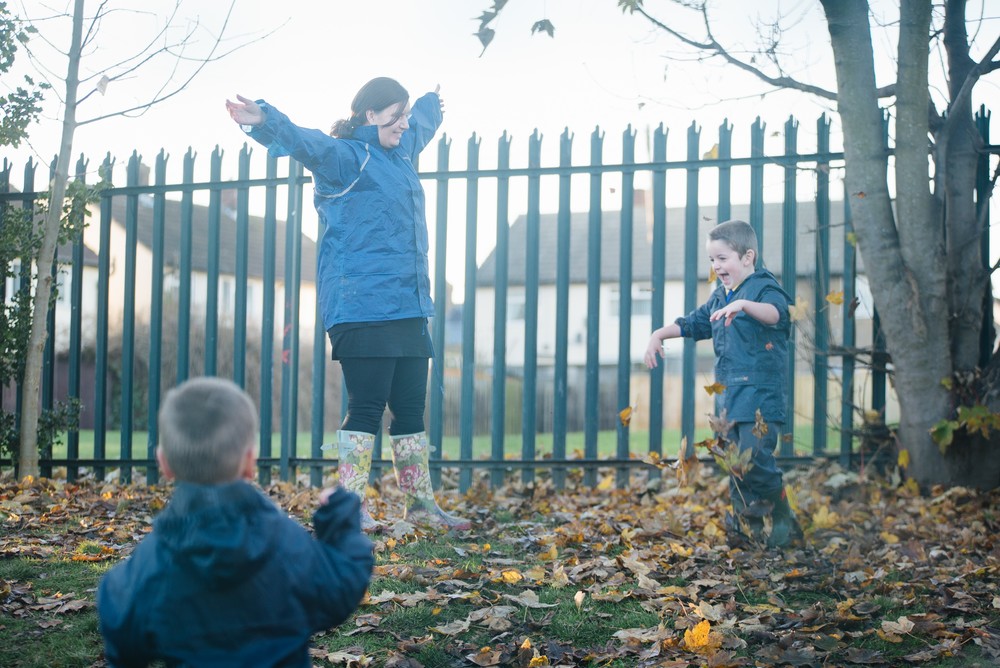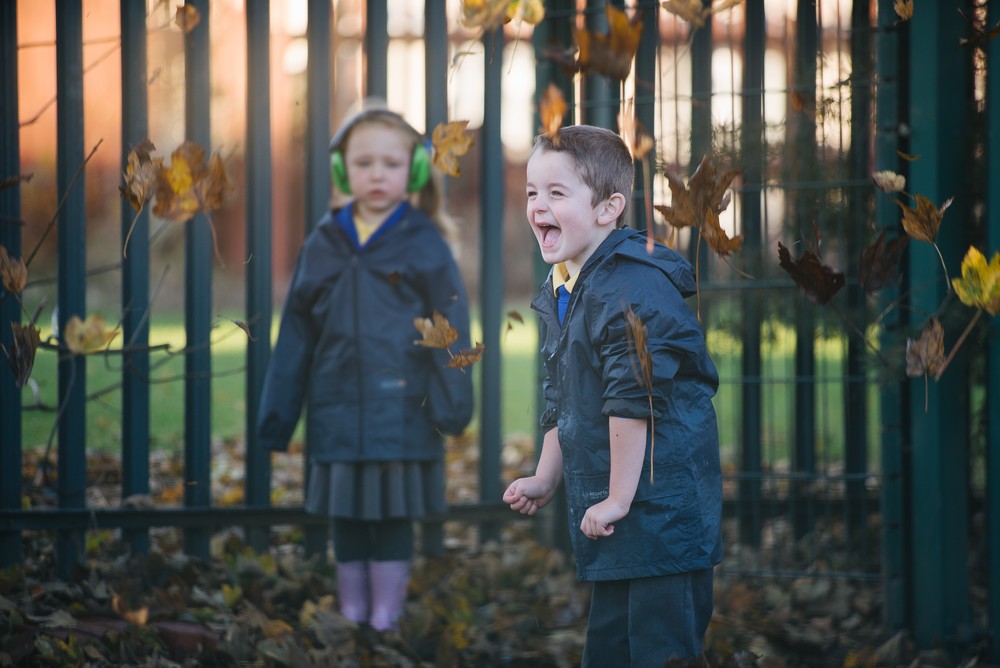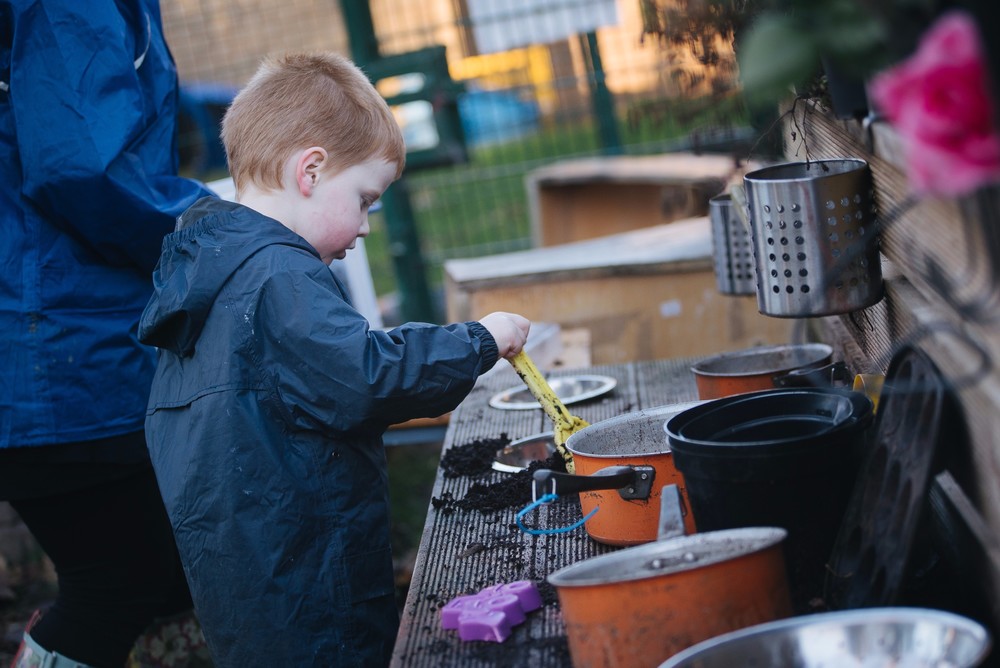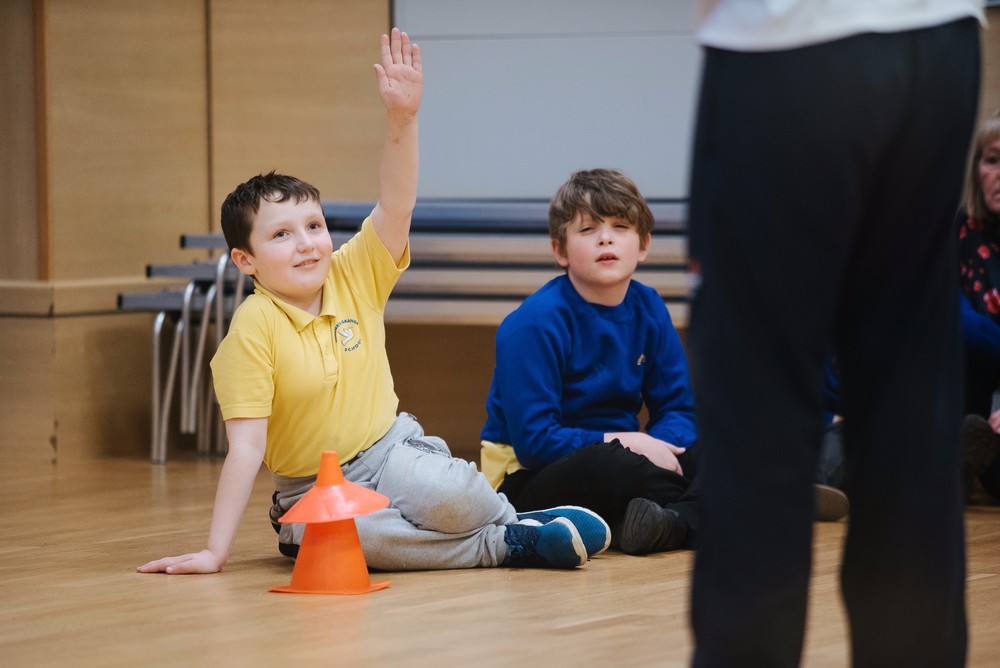 This half term our topic is 'Dinosaurs'
Autumn 1
Our topic this half term is Dinosaurs. We are going to find out about when dinosaurs lived on our planet, what they ate and whether they were herbivores, carnivores or omnivores. We are also going to be designing our own dinosaurs and maybe trying to make some dinosaur fossils! Our outside area will also hopefully be transformed into a dinosaur landscape!
We have a very busy timetable this half term, planning on lots of fun too!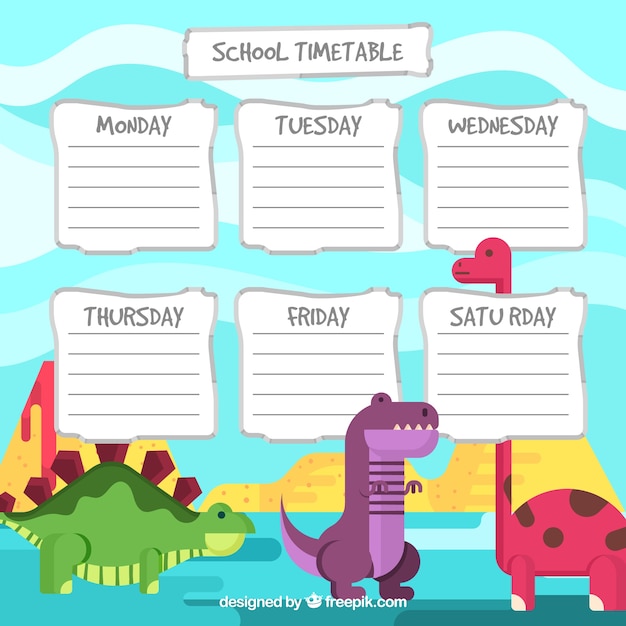 Doing the Daily Mile Walk and Go Noodle every day will keep us fit and healthy!
We will be making some delicious treats in cookery and having lots of laughs in circle time!
We are going swimming every Friday morning to build our confidence in the water.
On Friday afternoon we are very lucky to do PE activities and games with our new friends from St Bede's school. We will go to visit them and use their Forest School and they will come to visit us and have fun in the Discovery Park!
We hope you enjoy looking at our lovely photos!