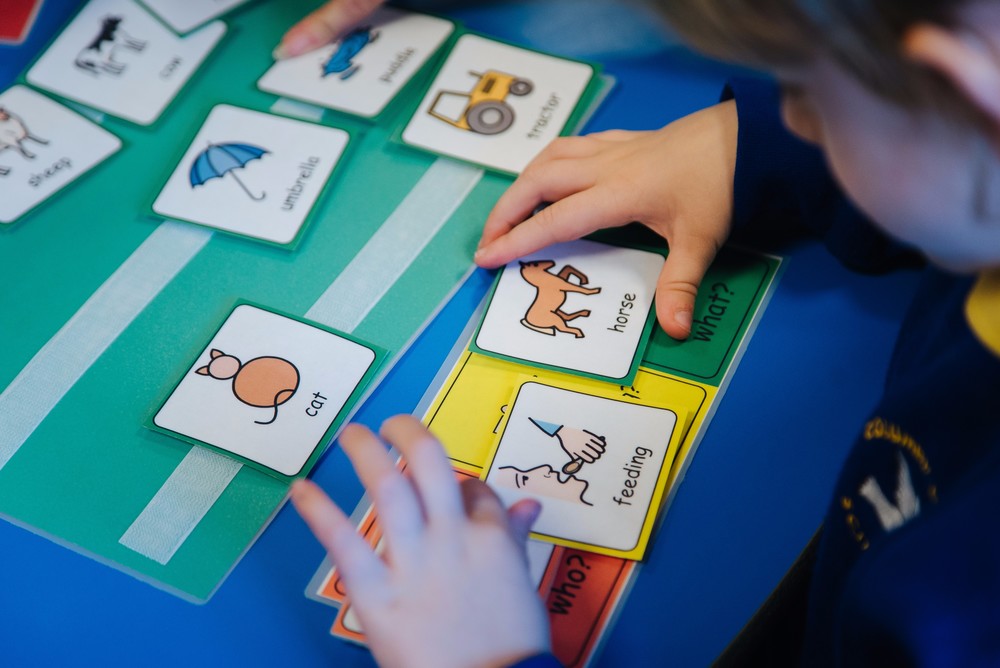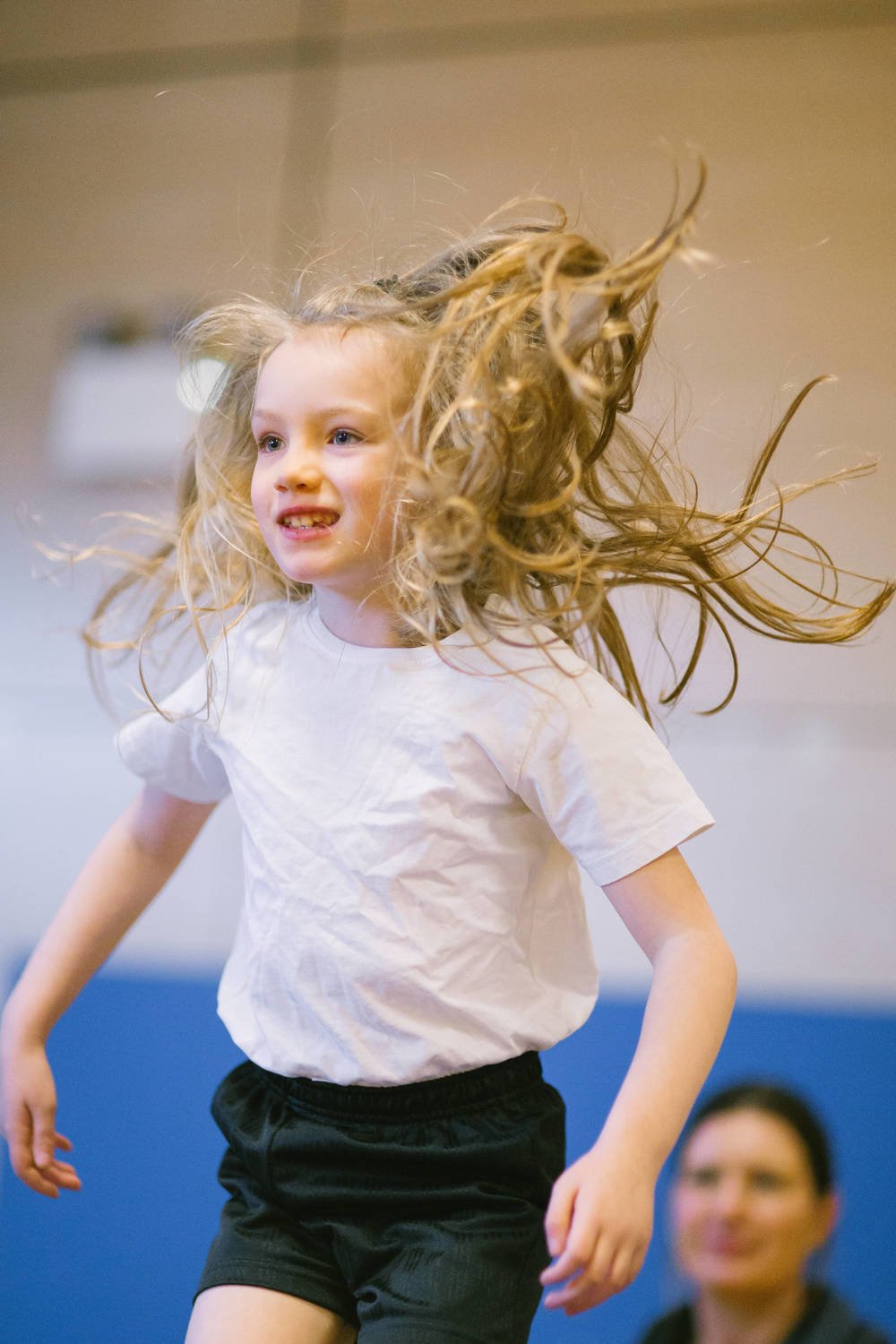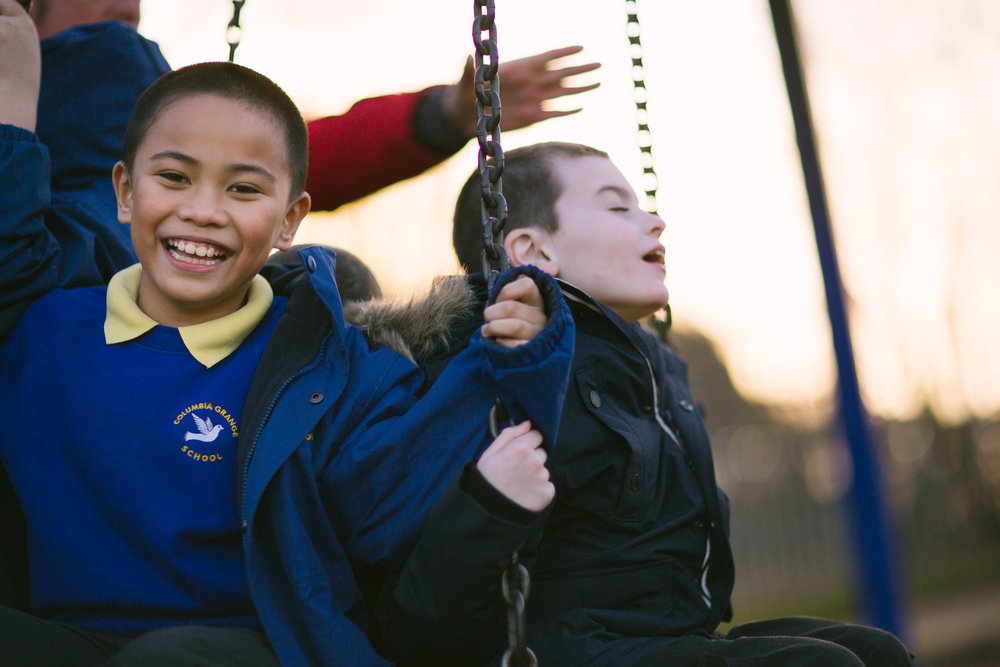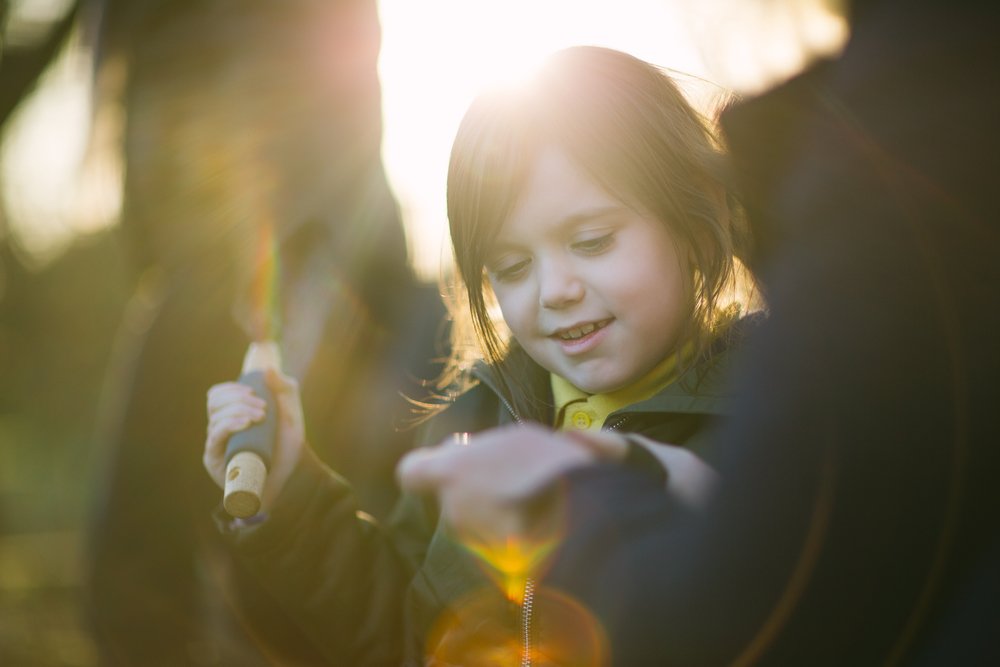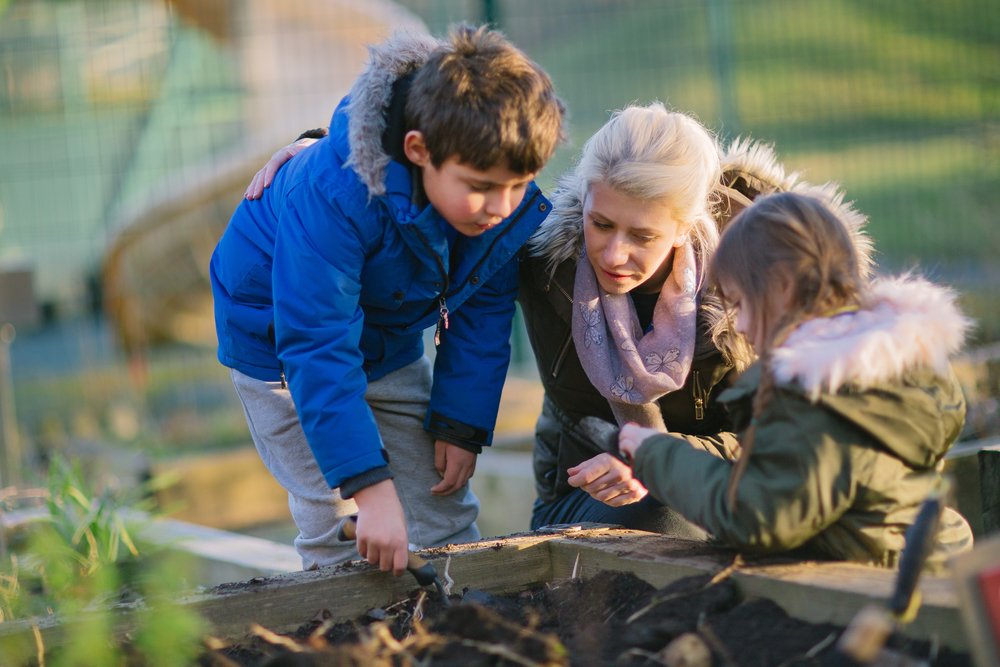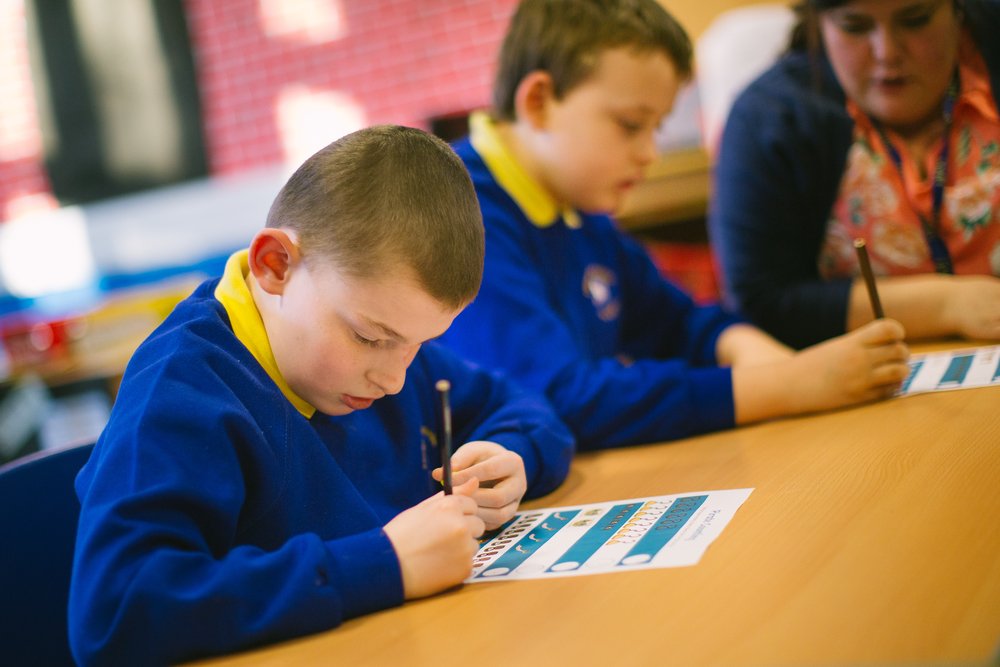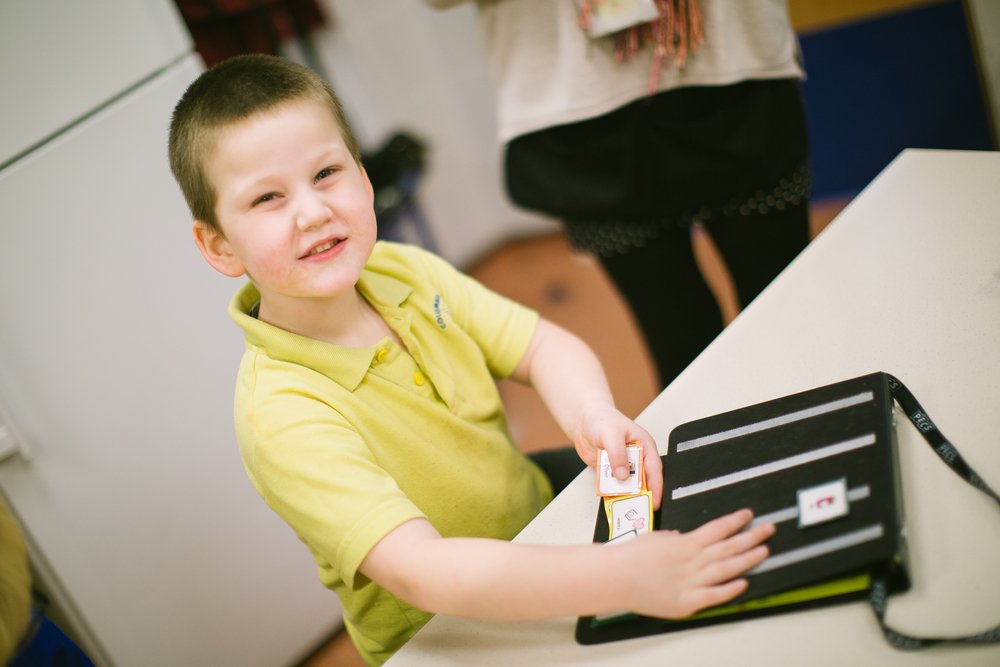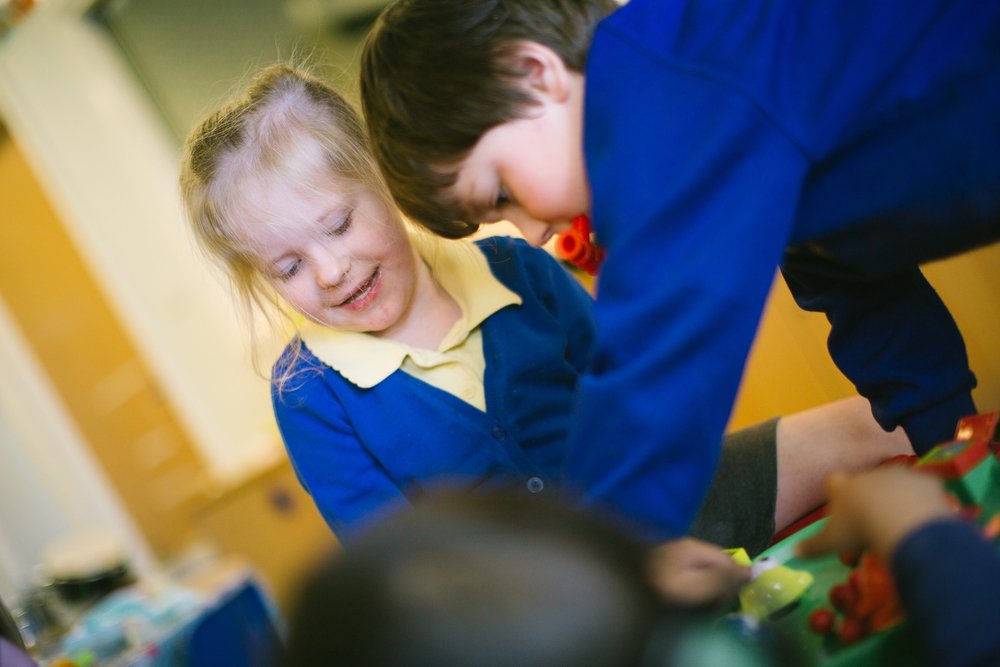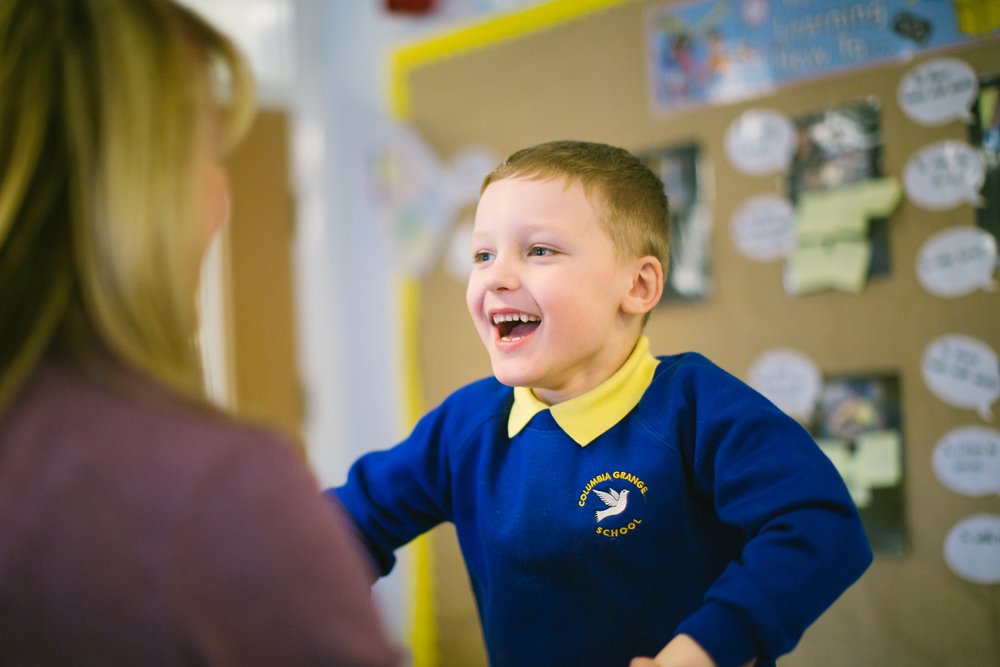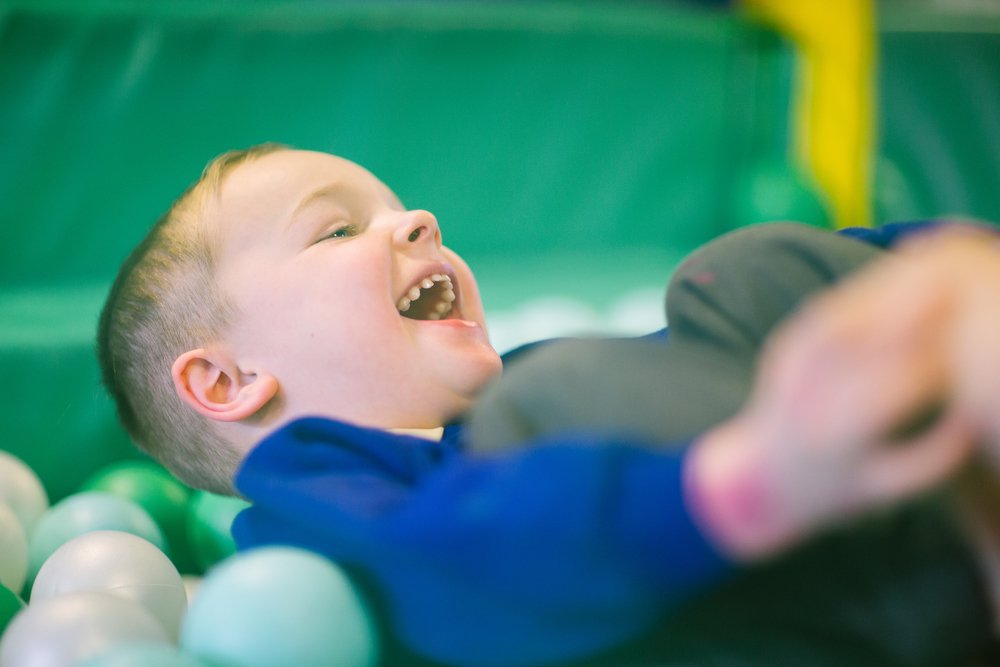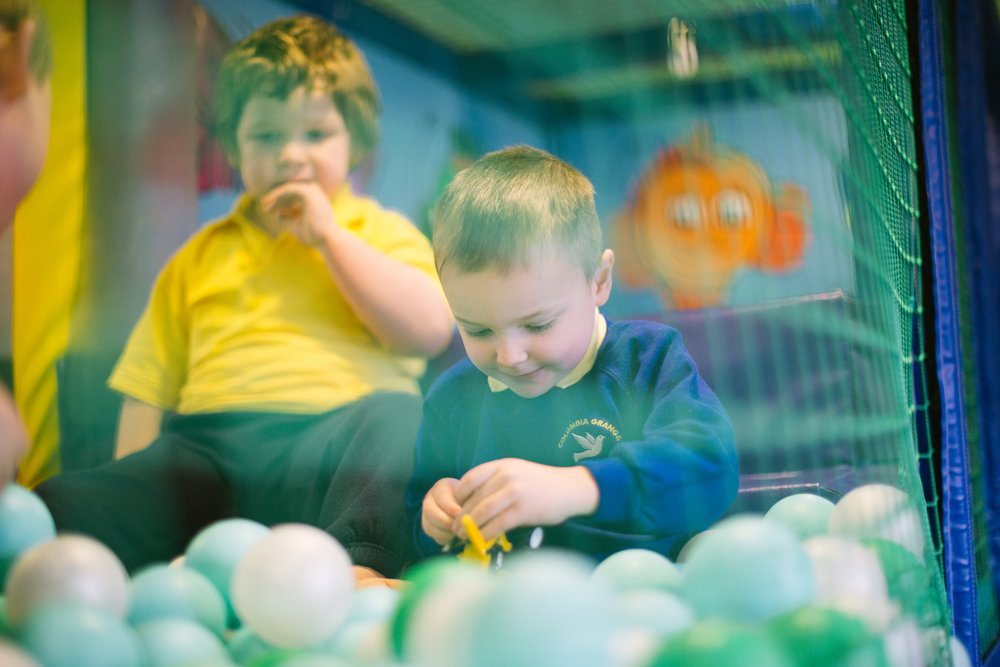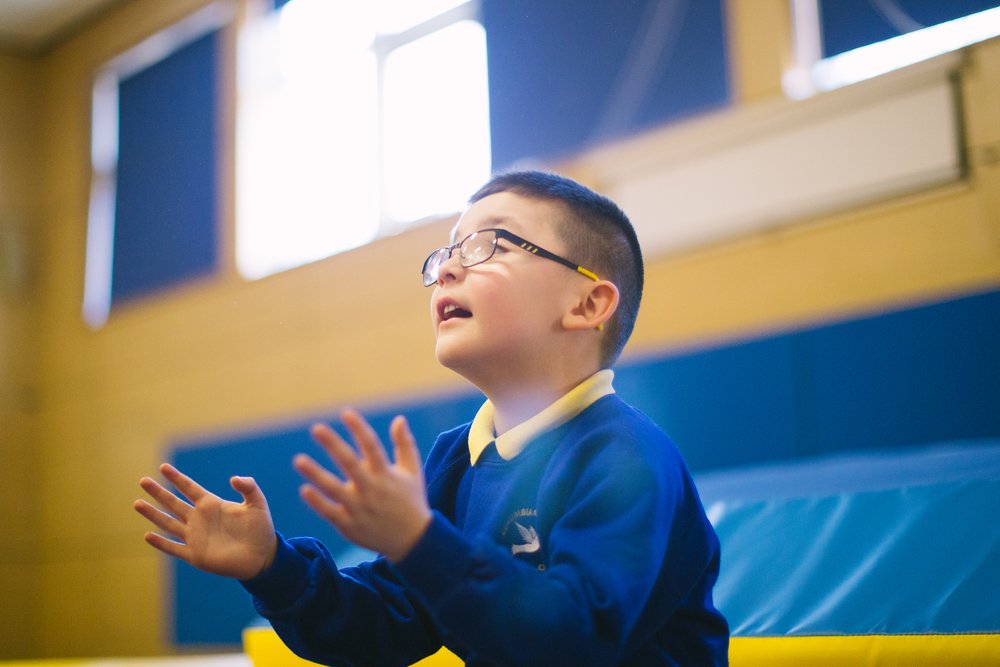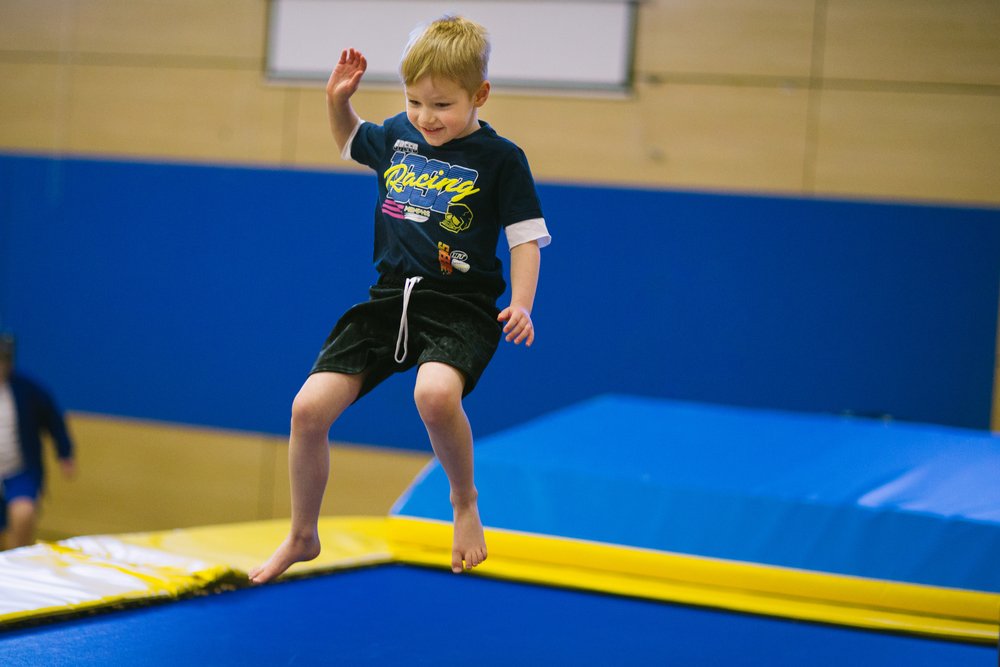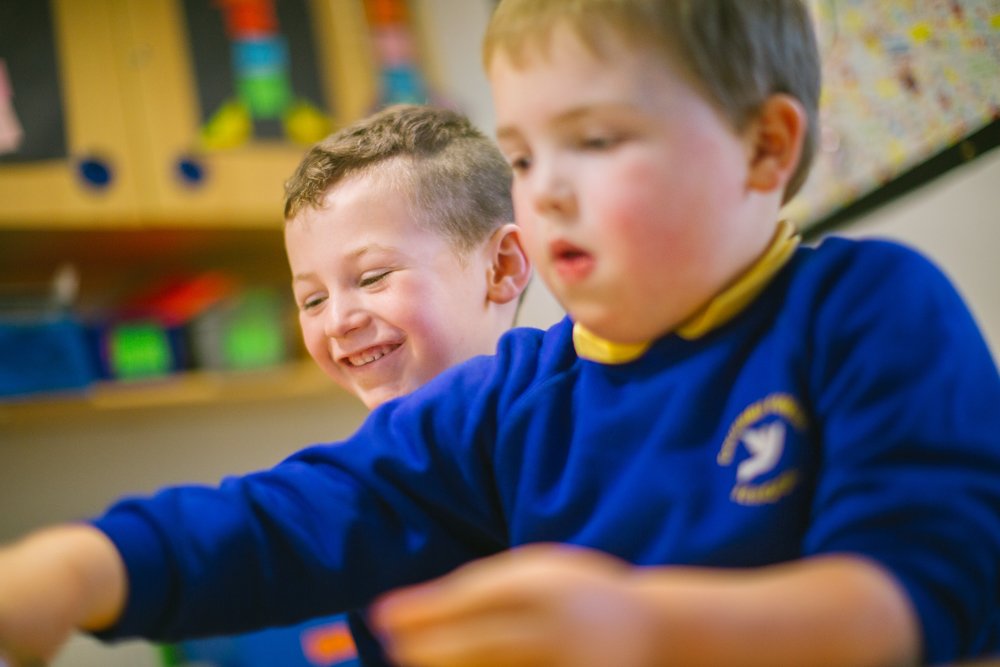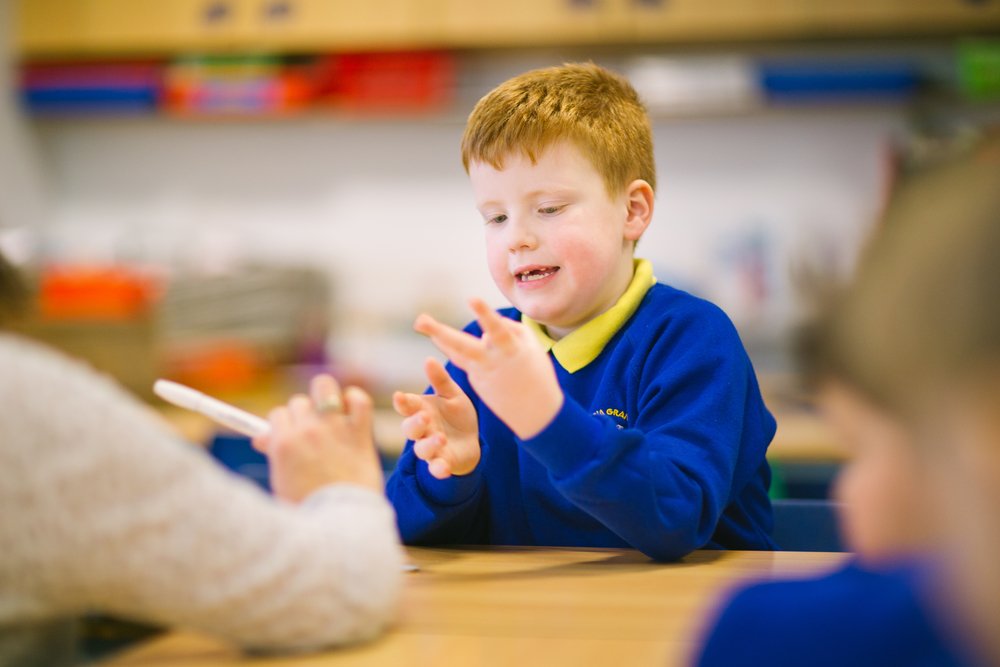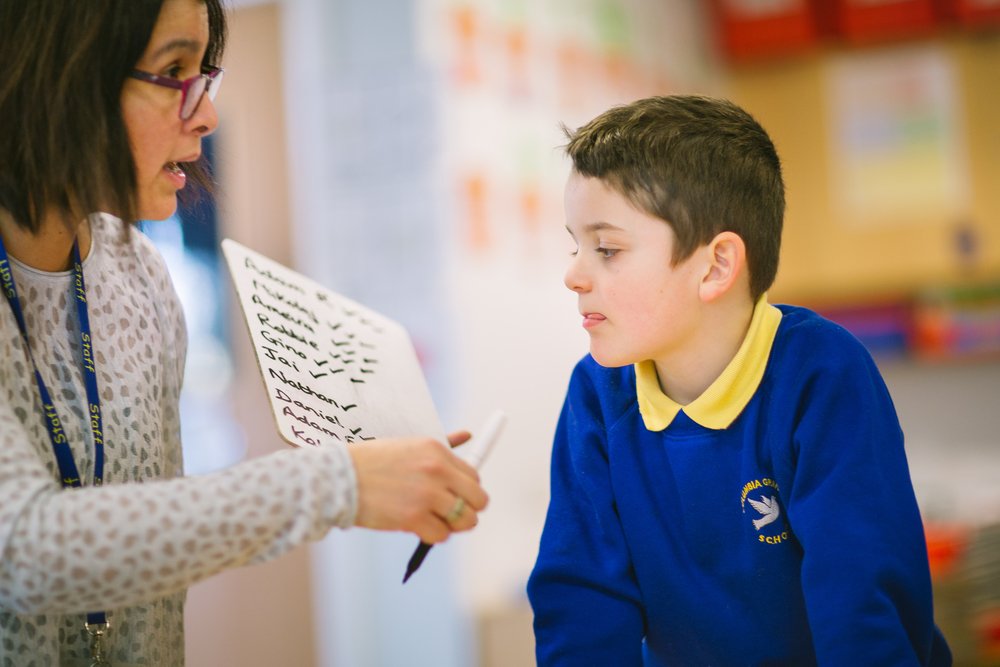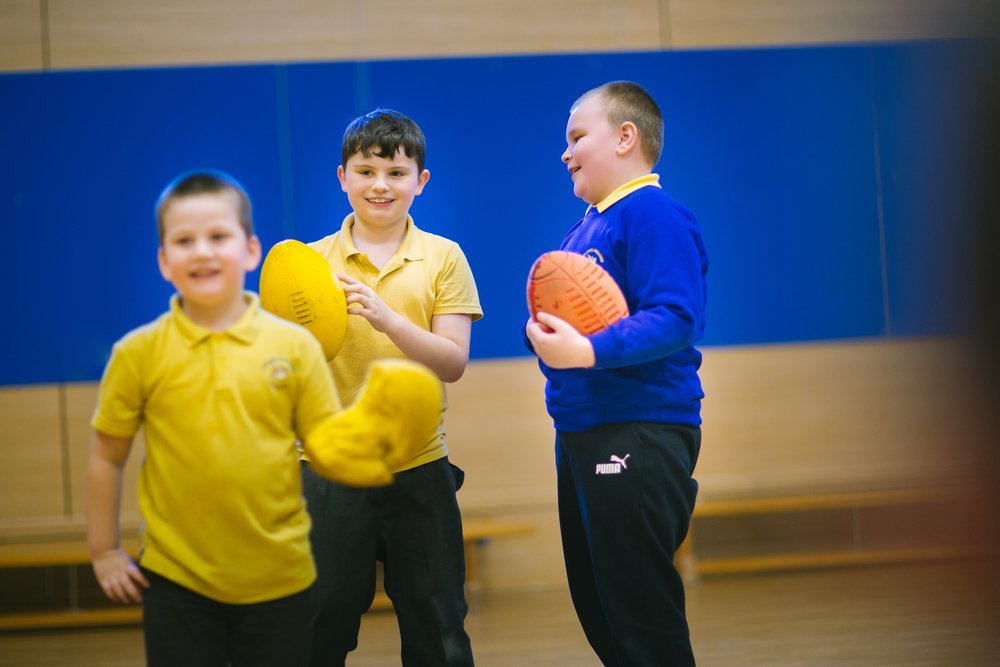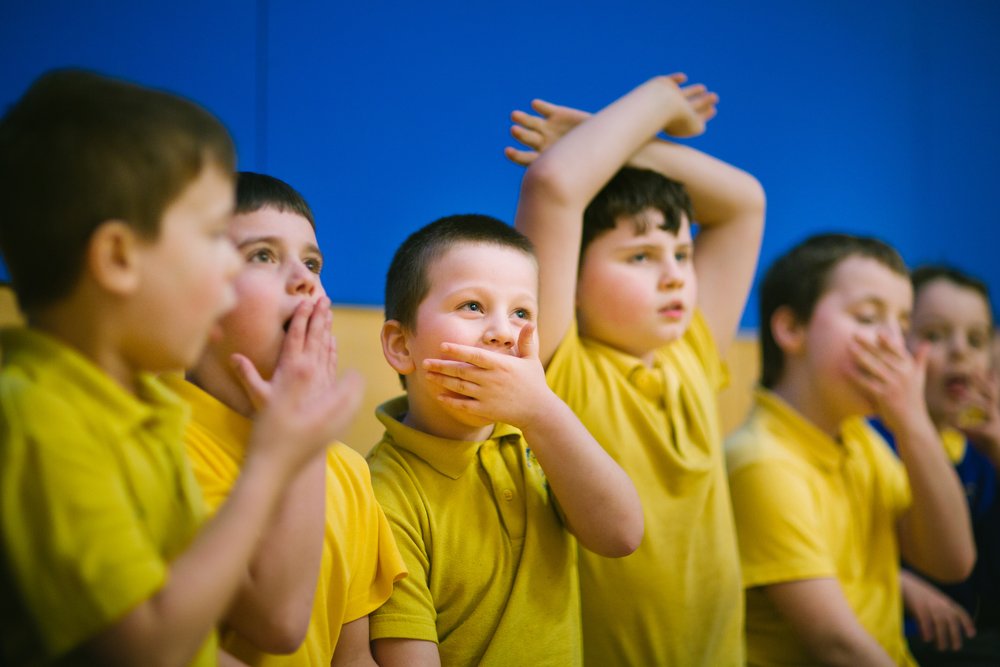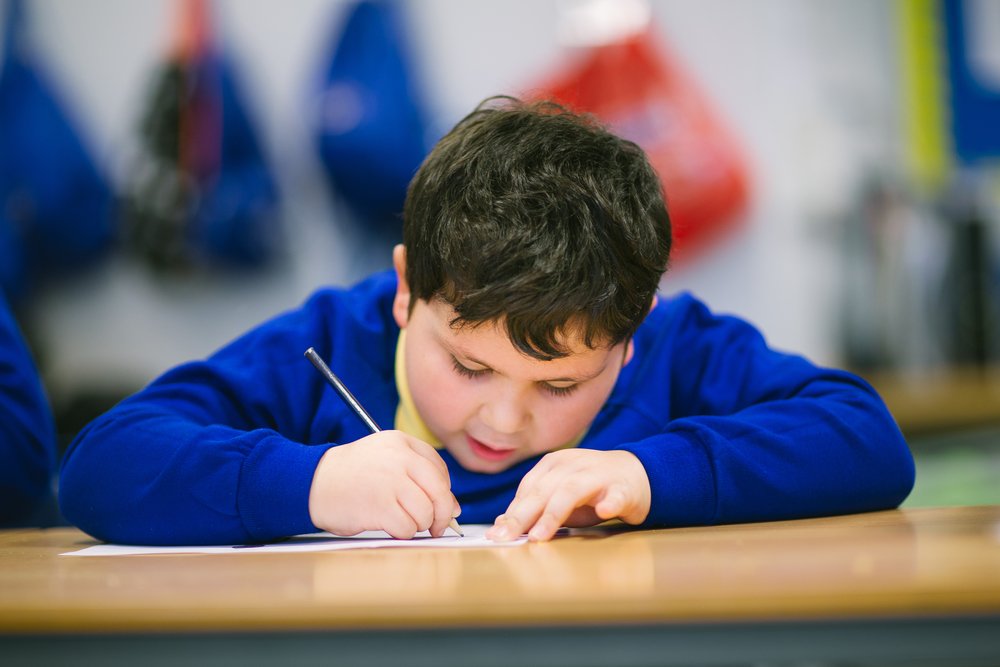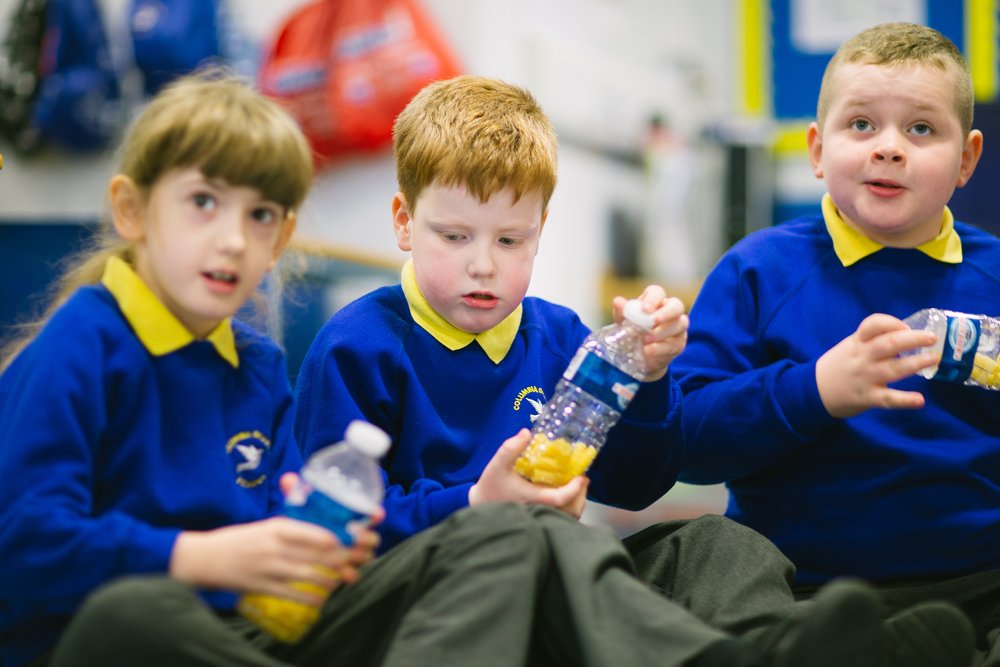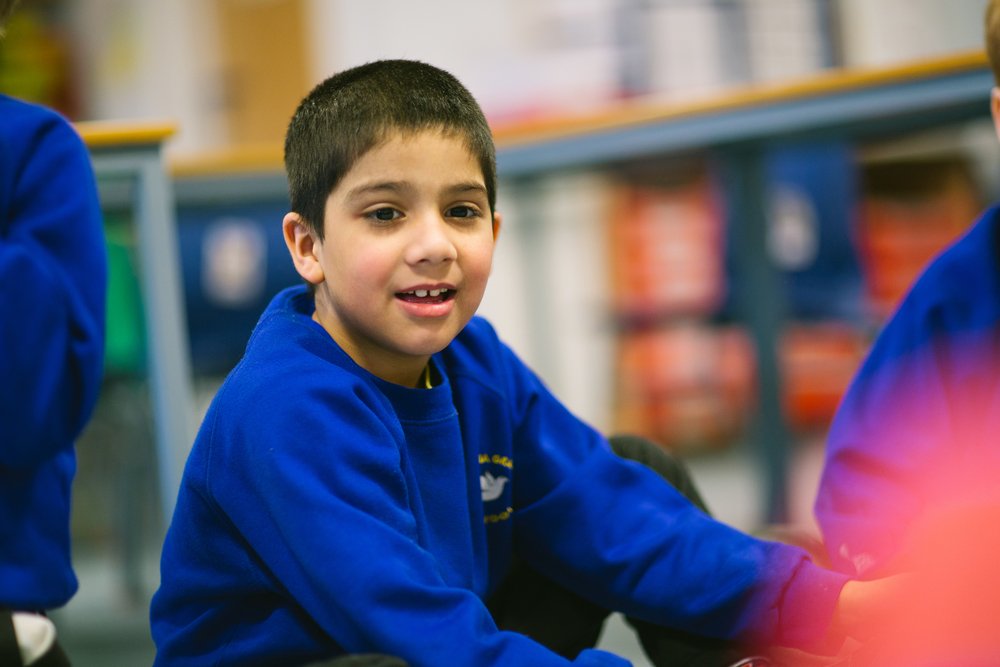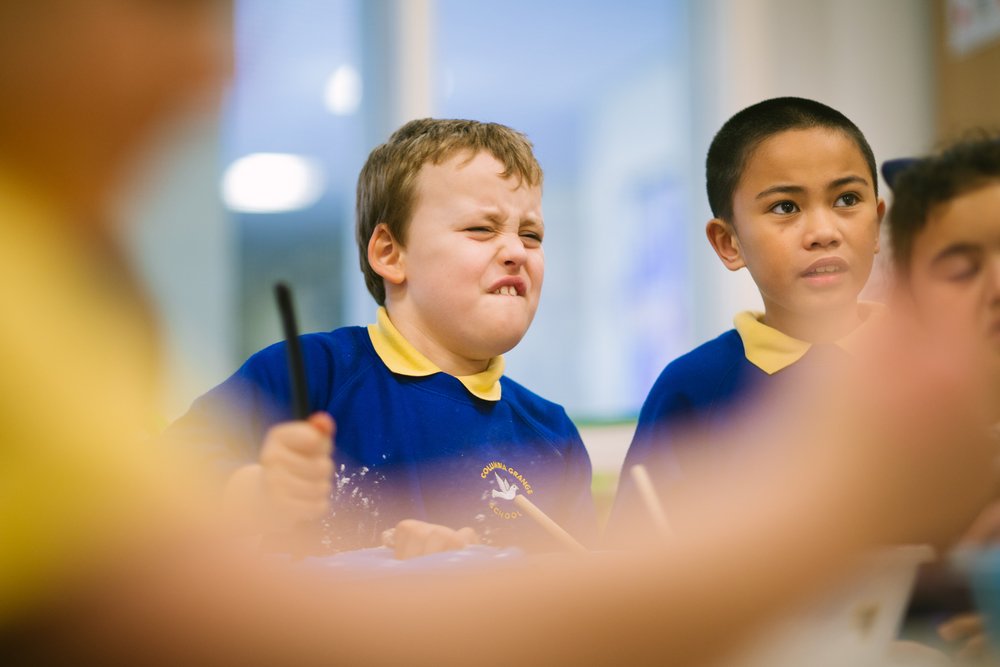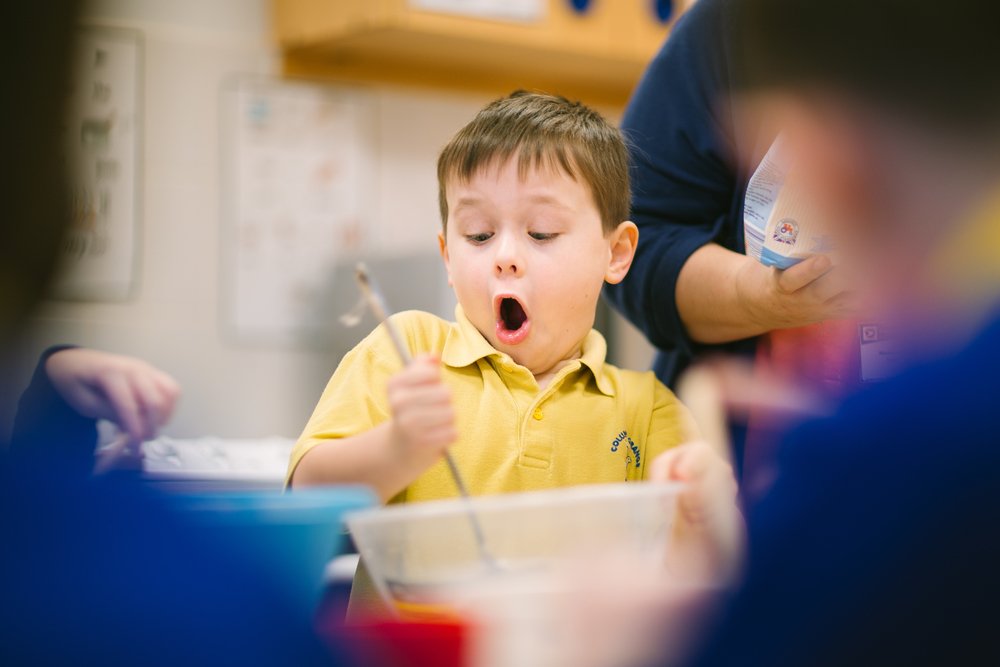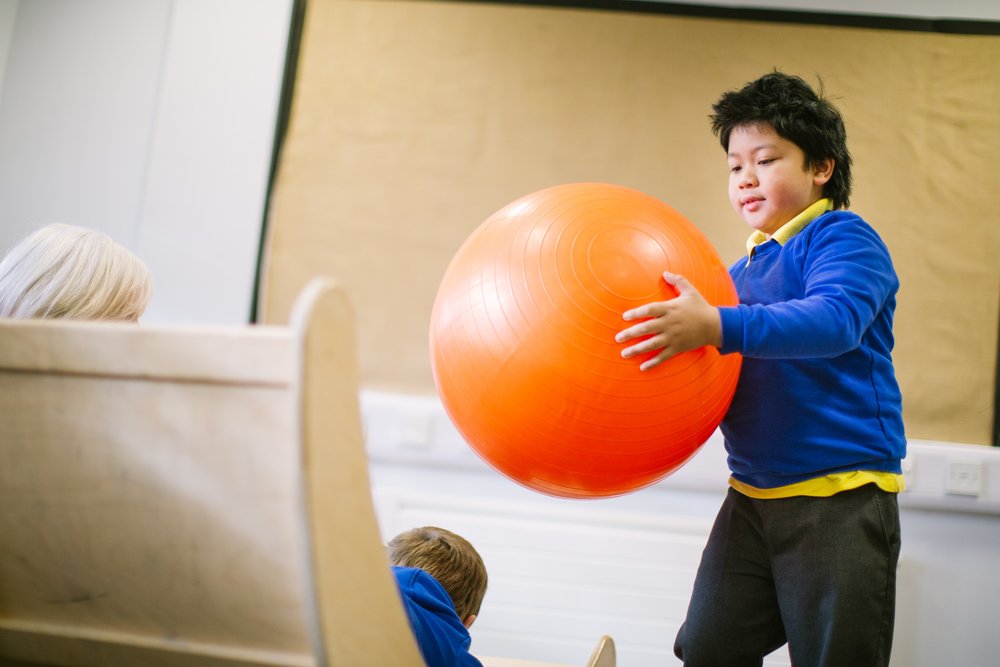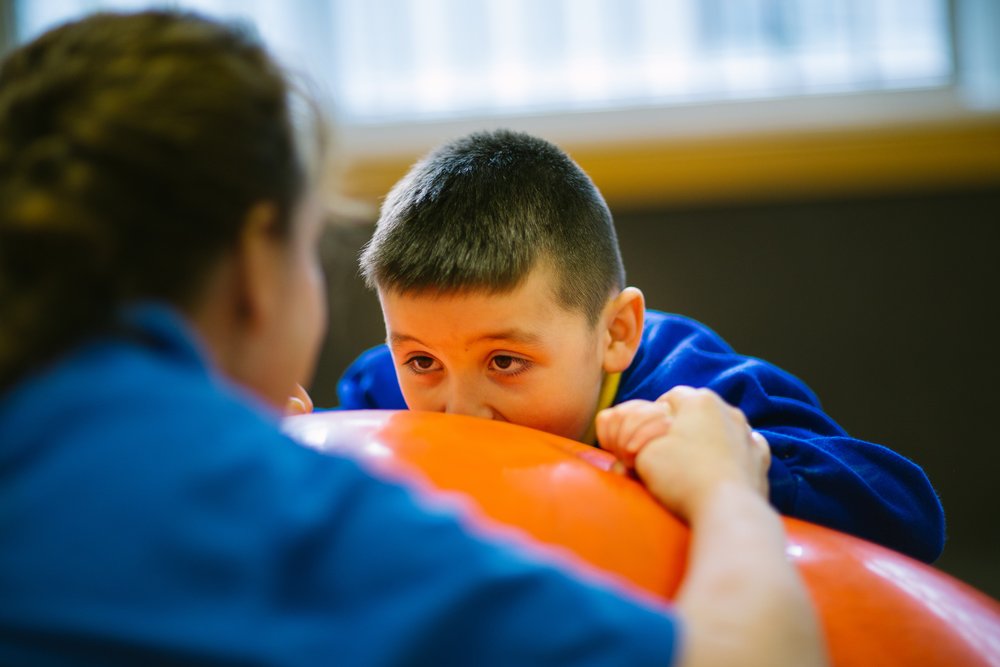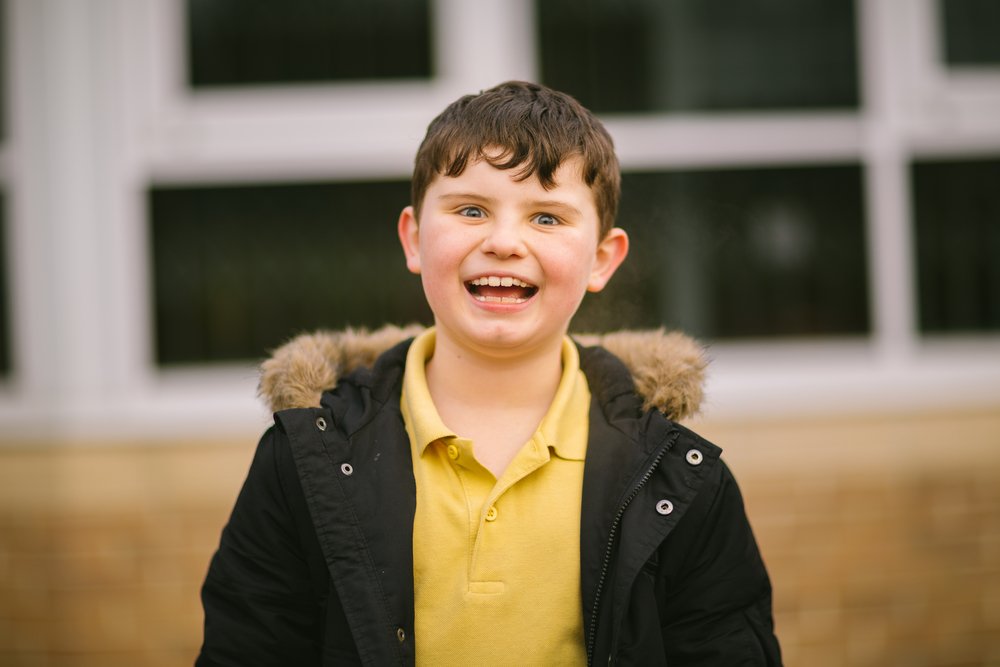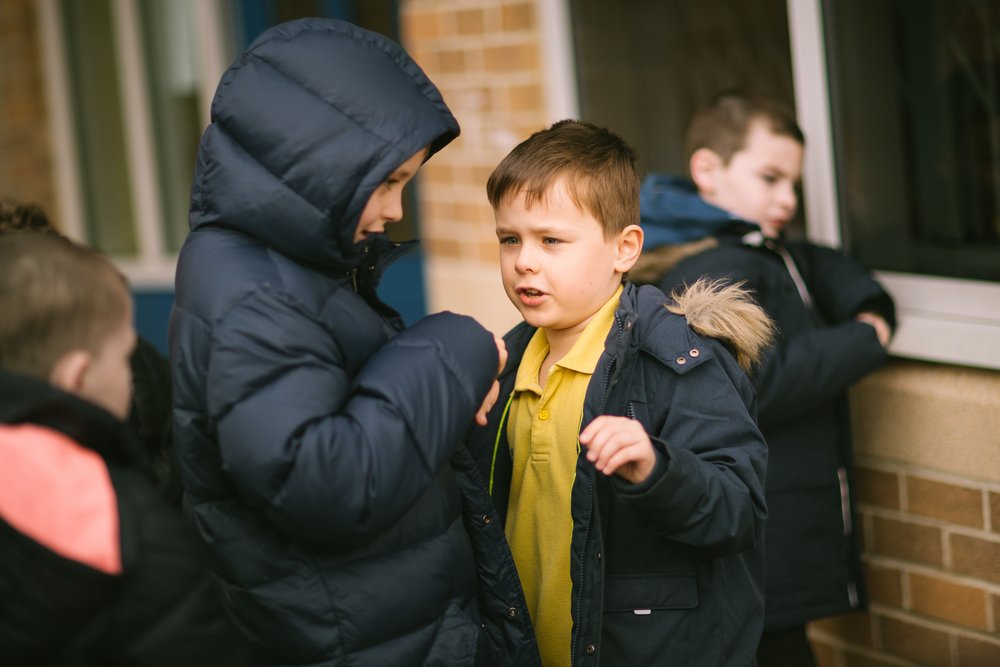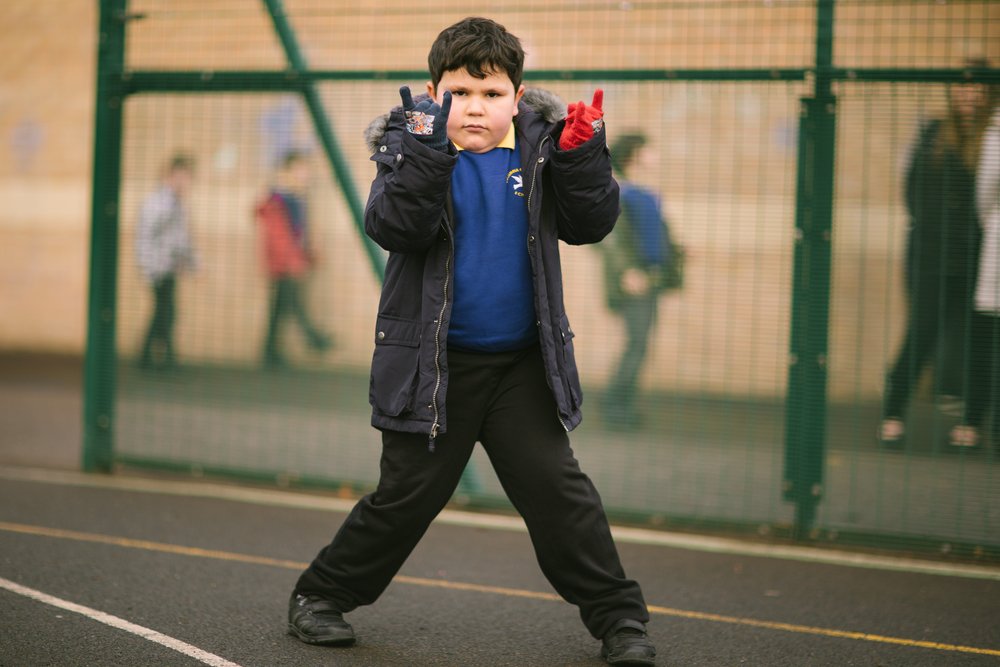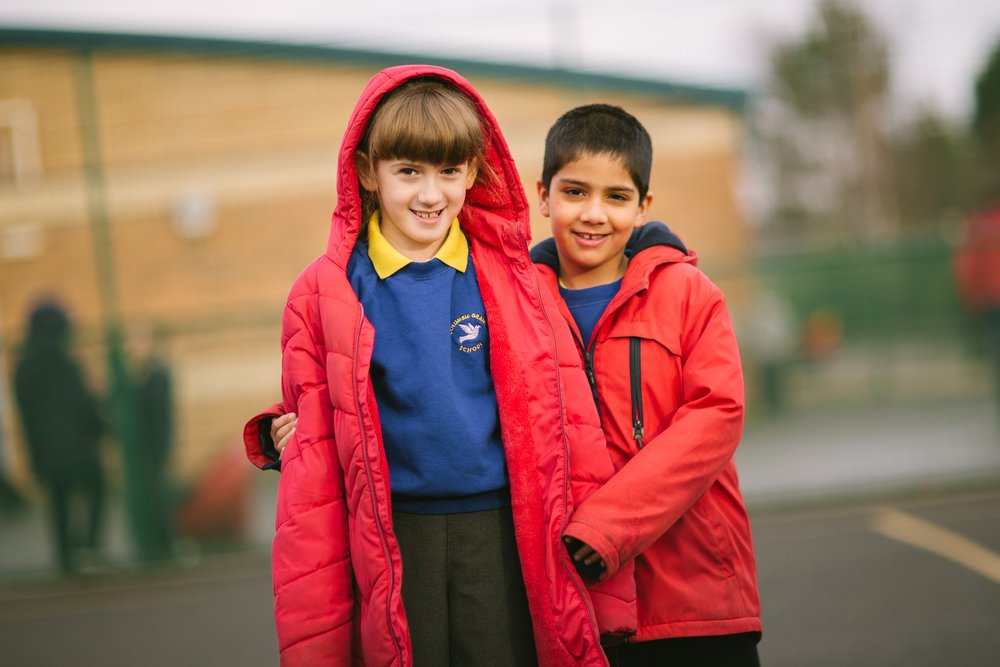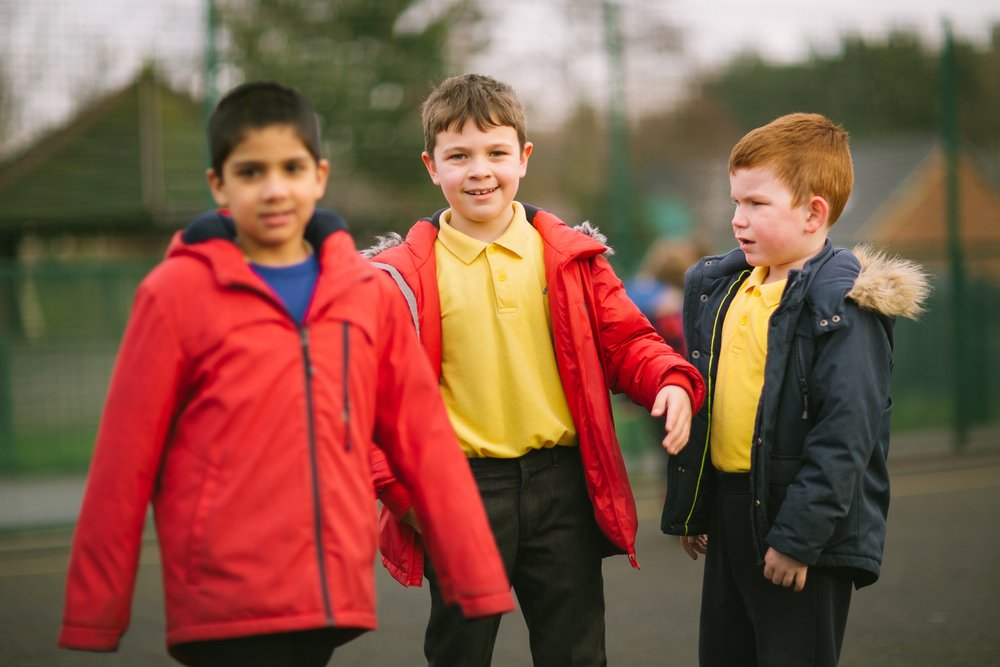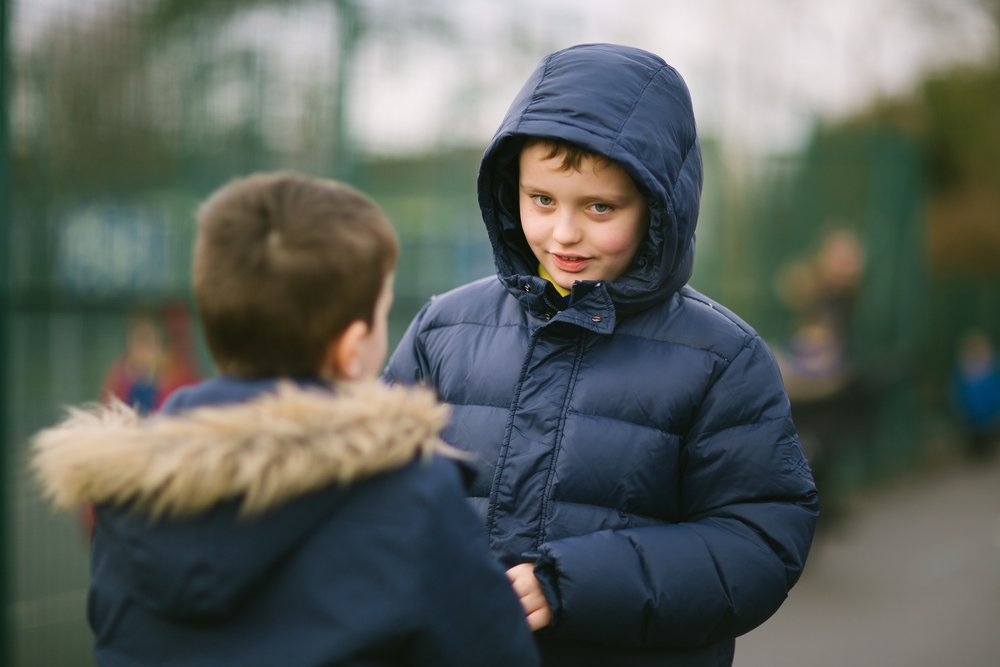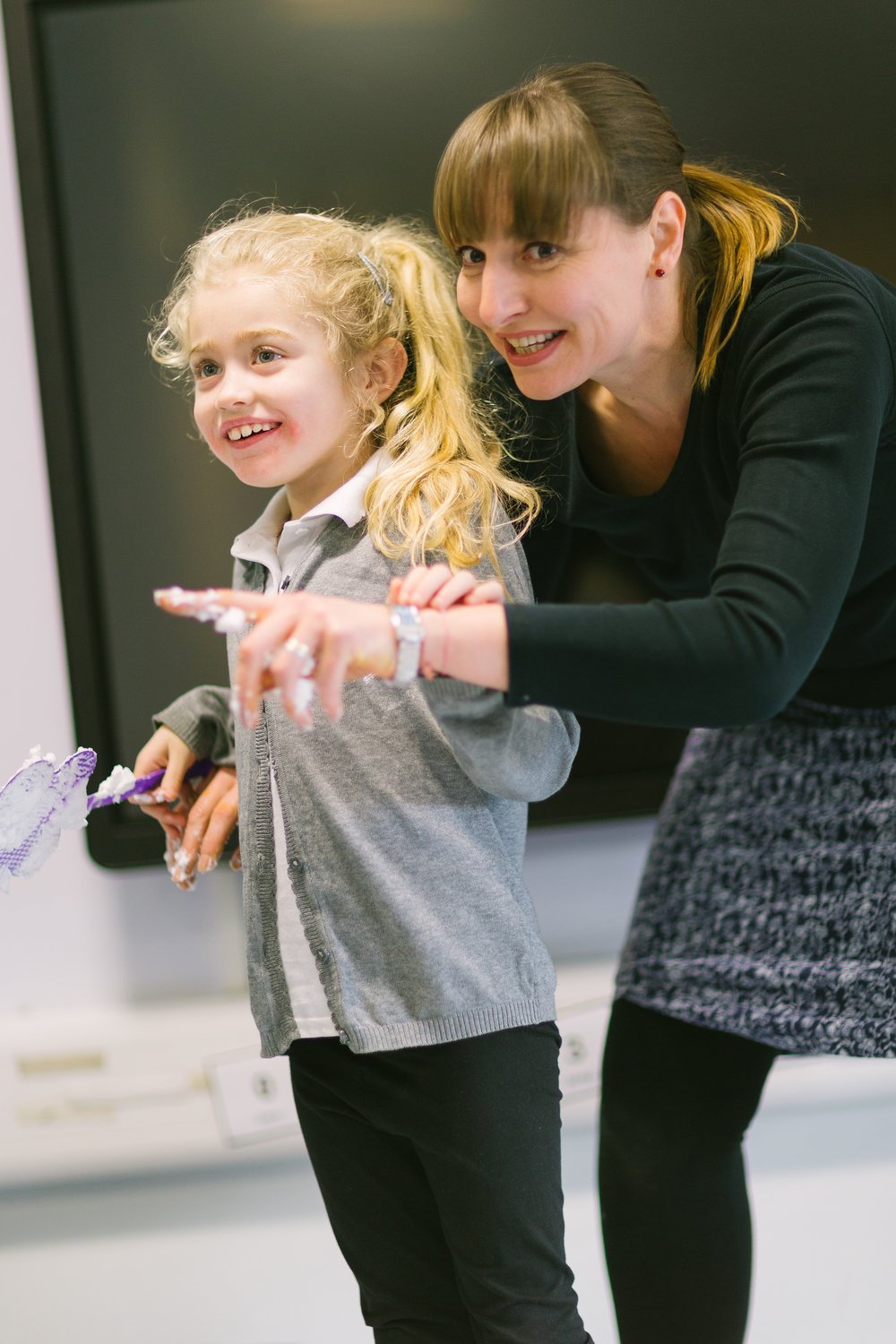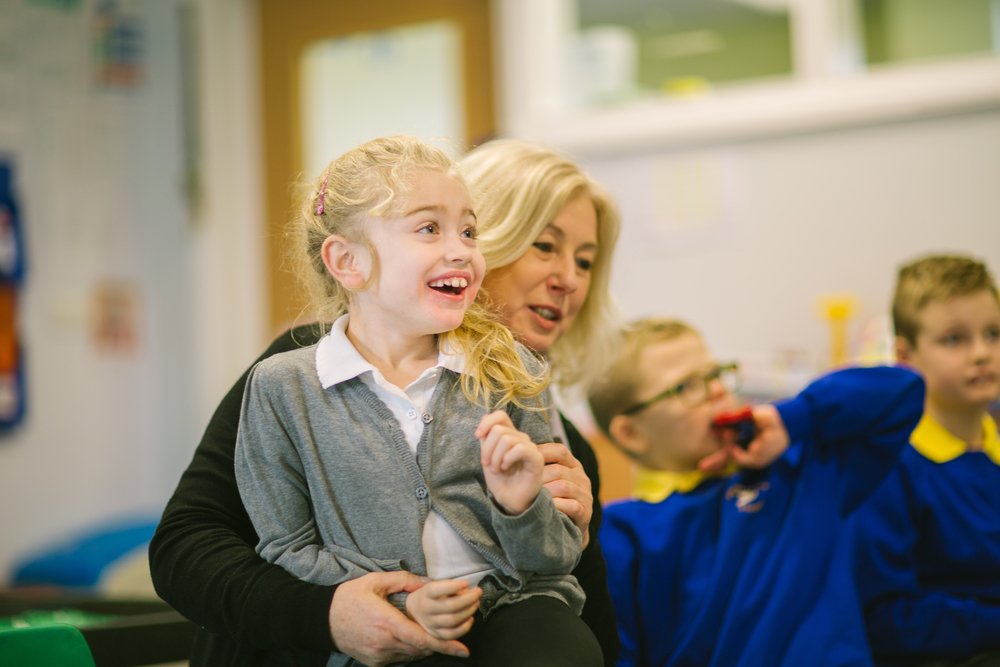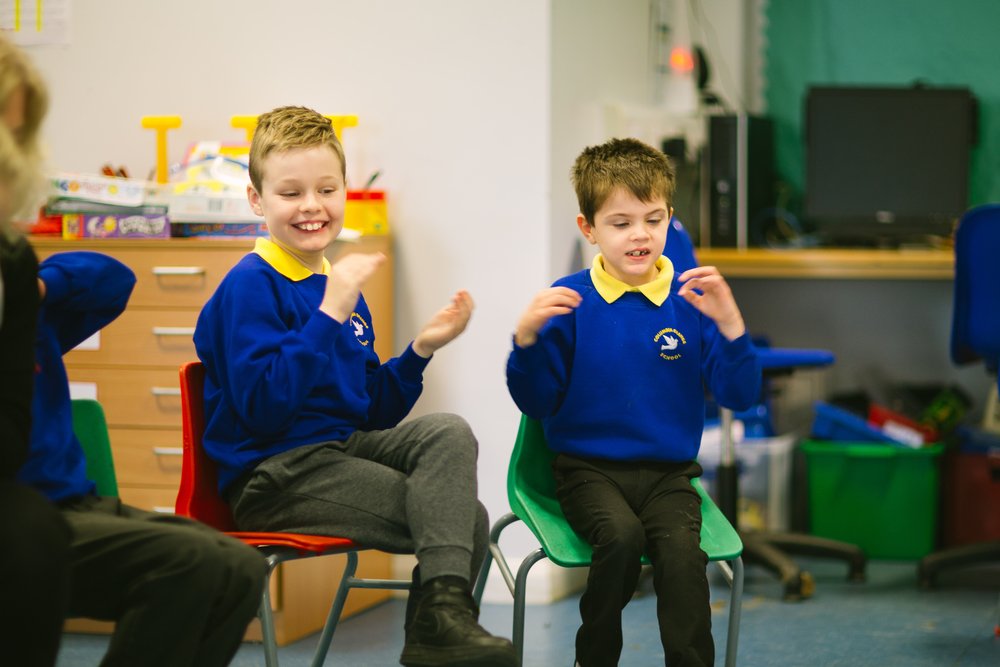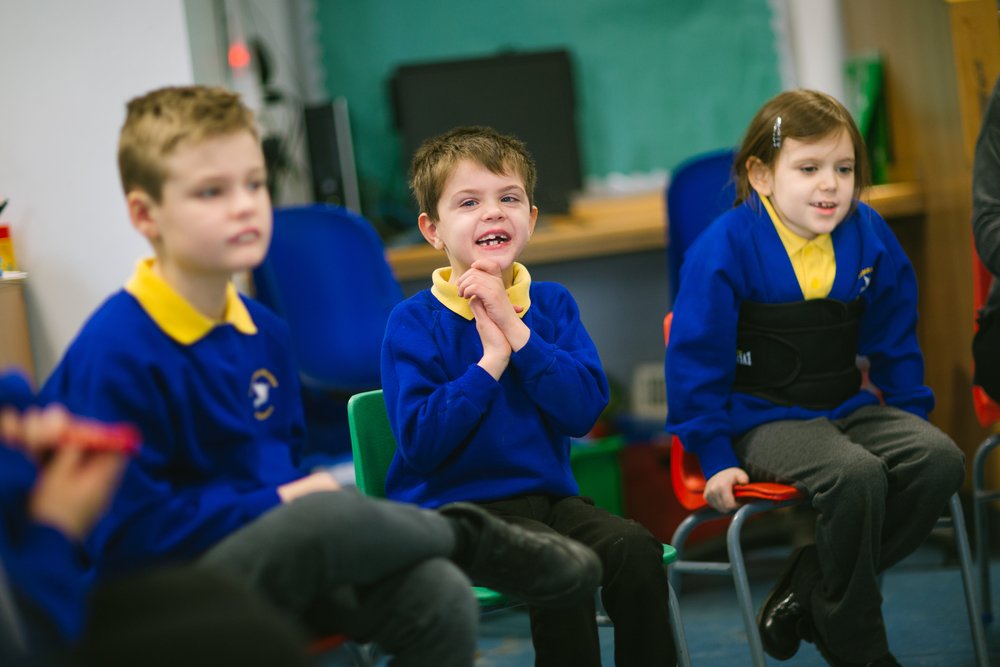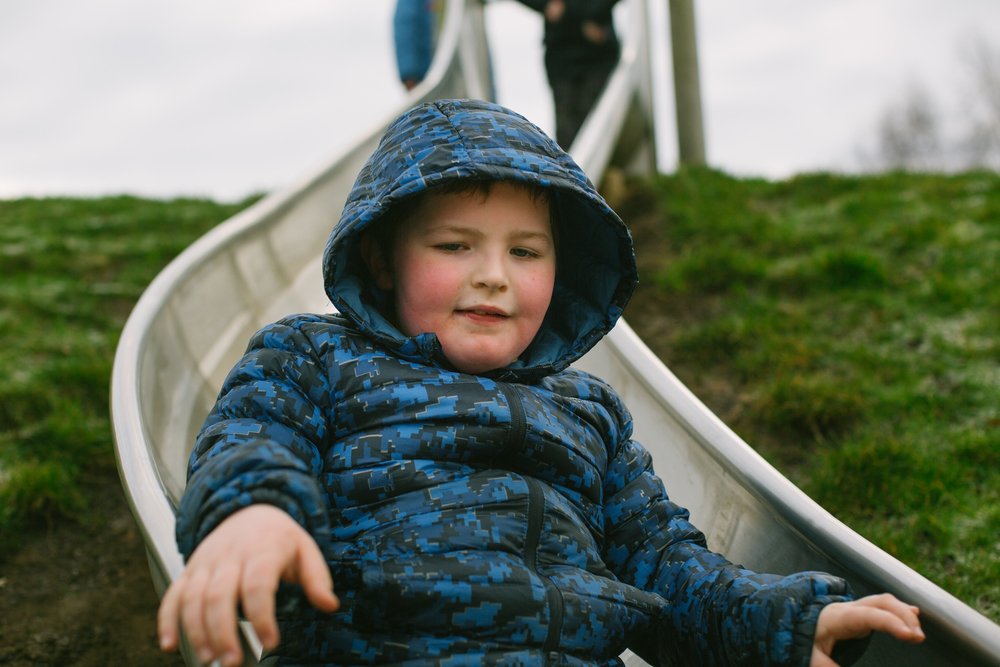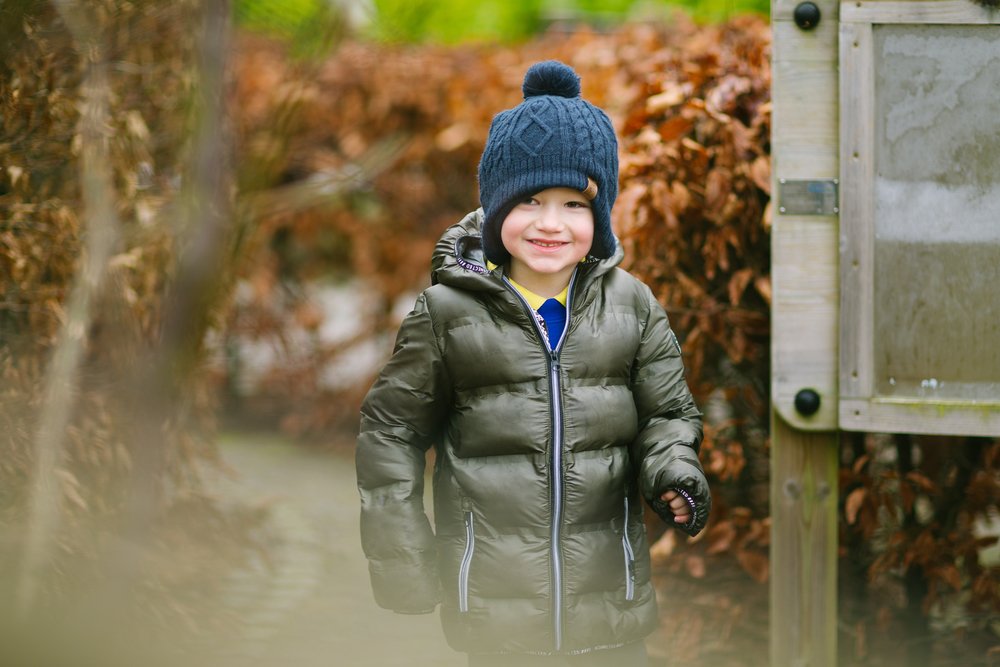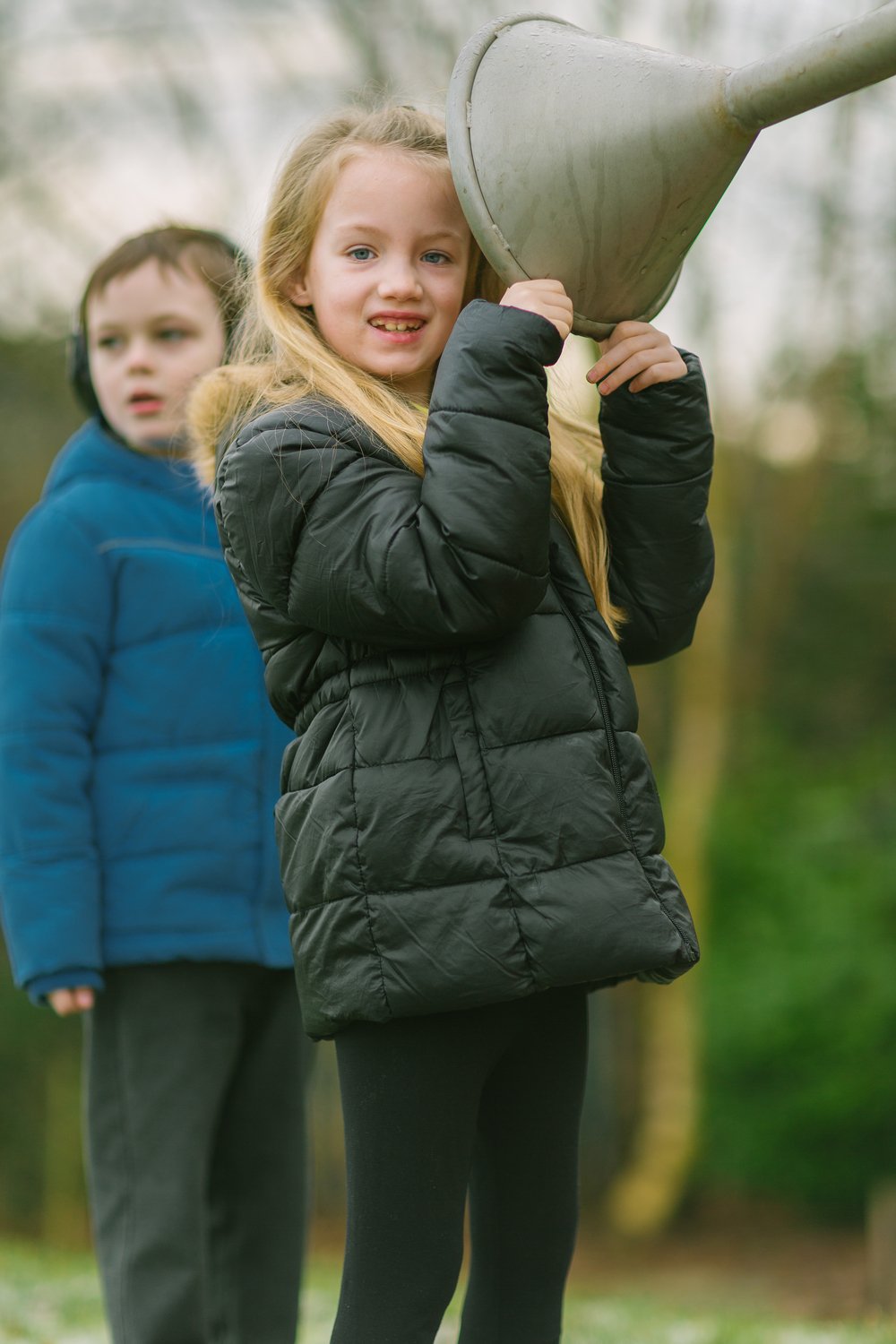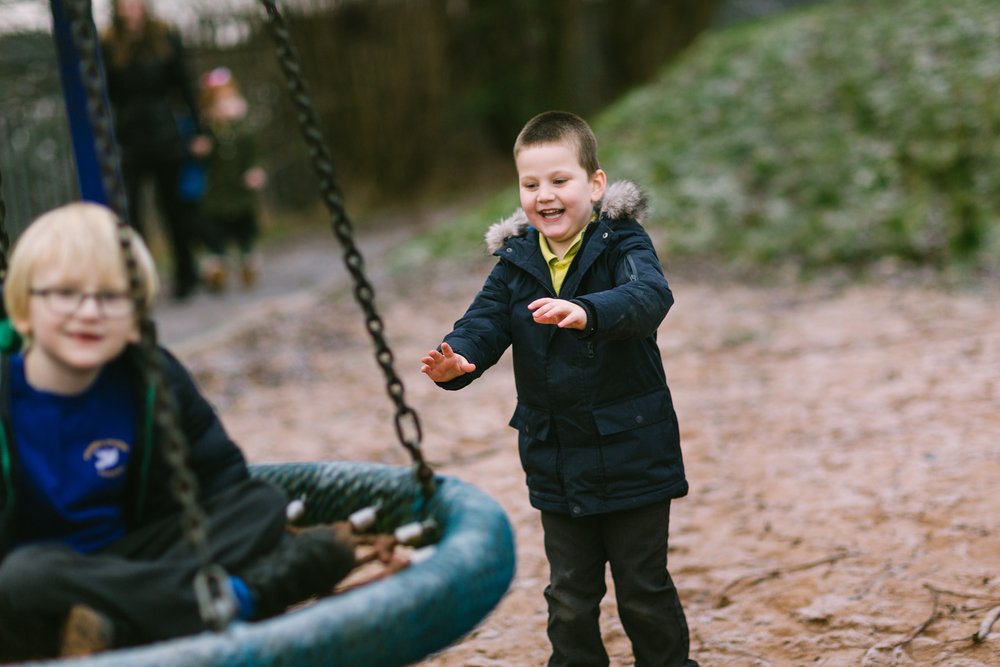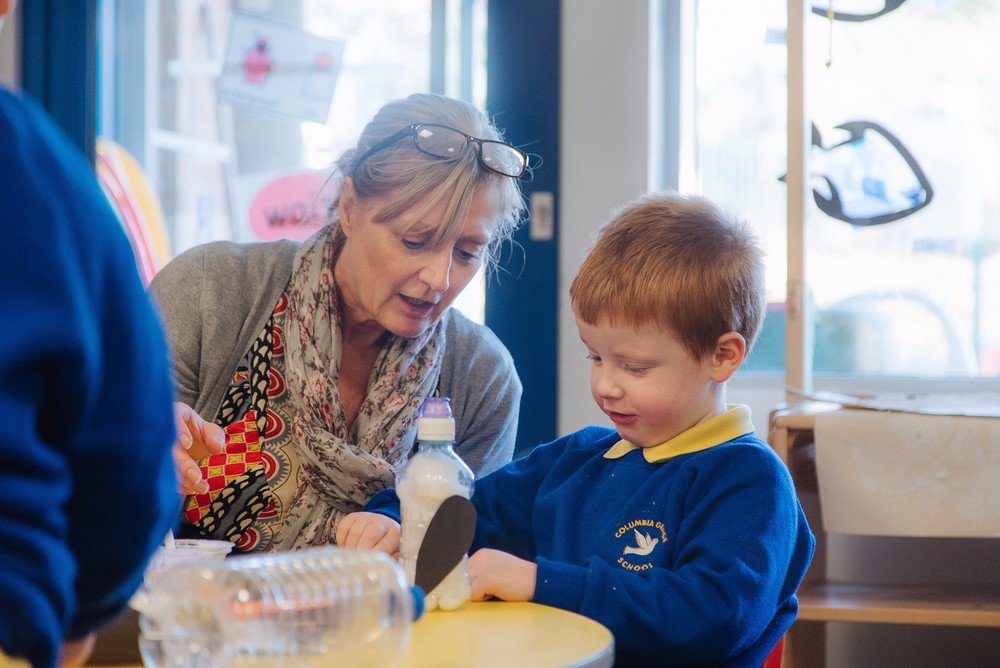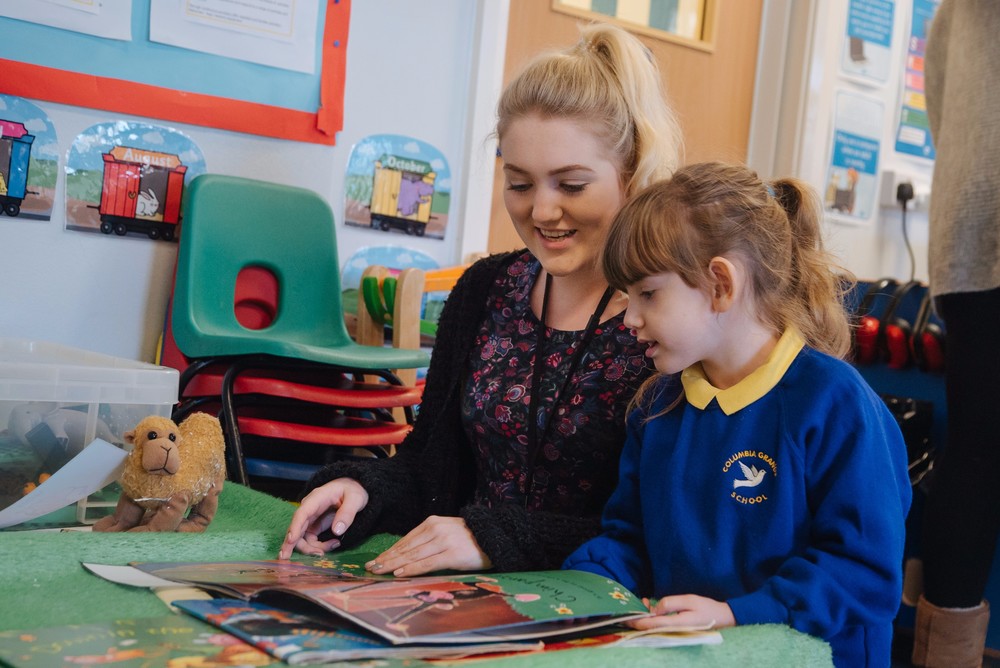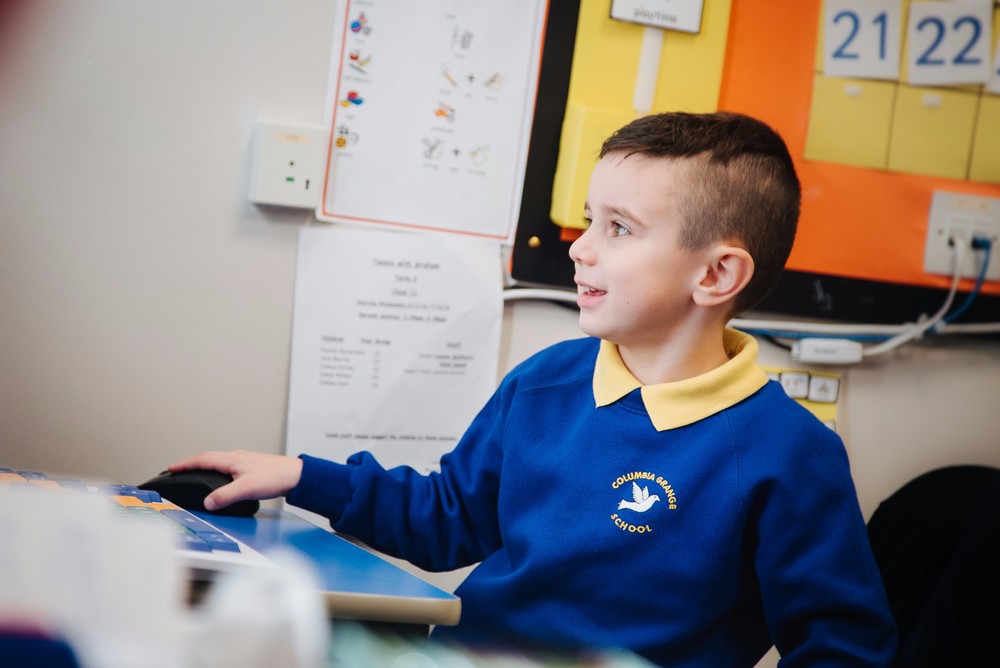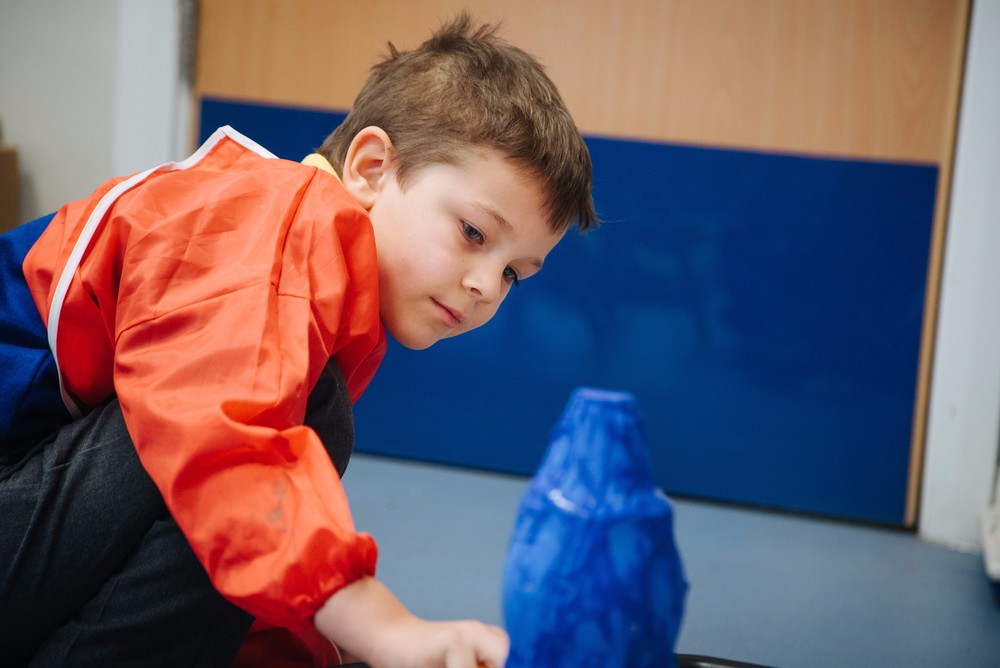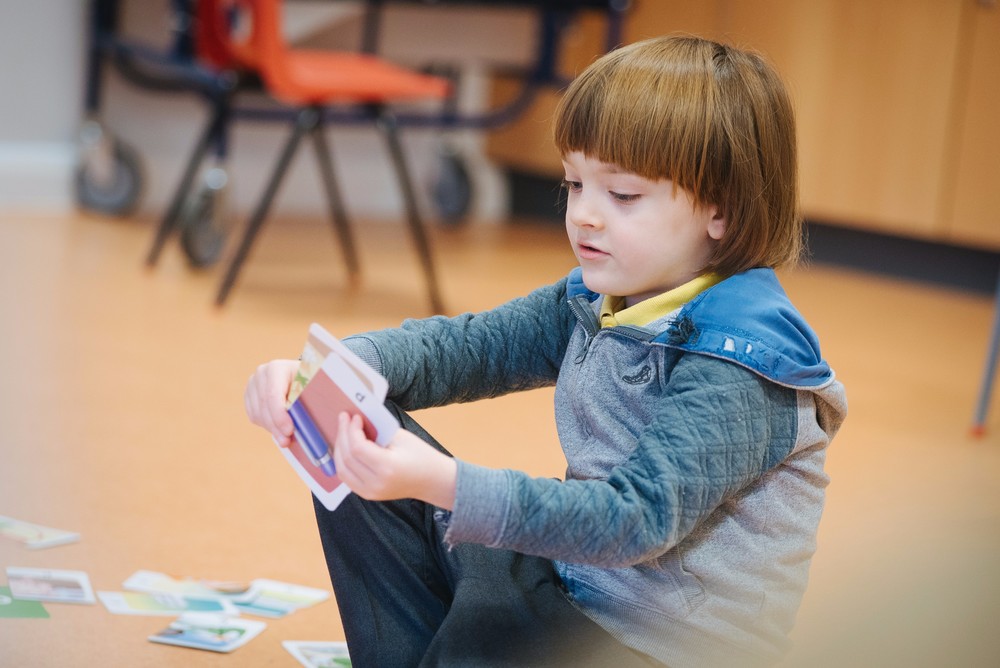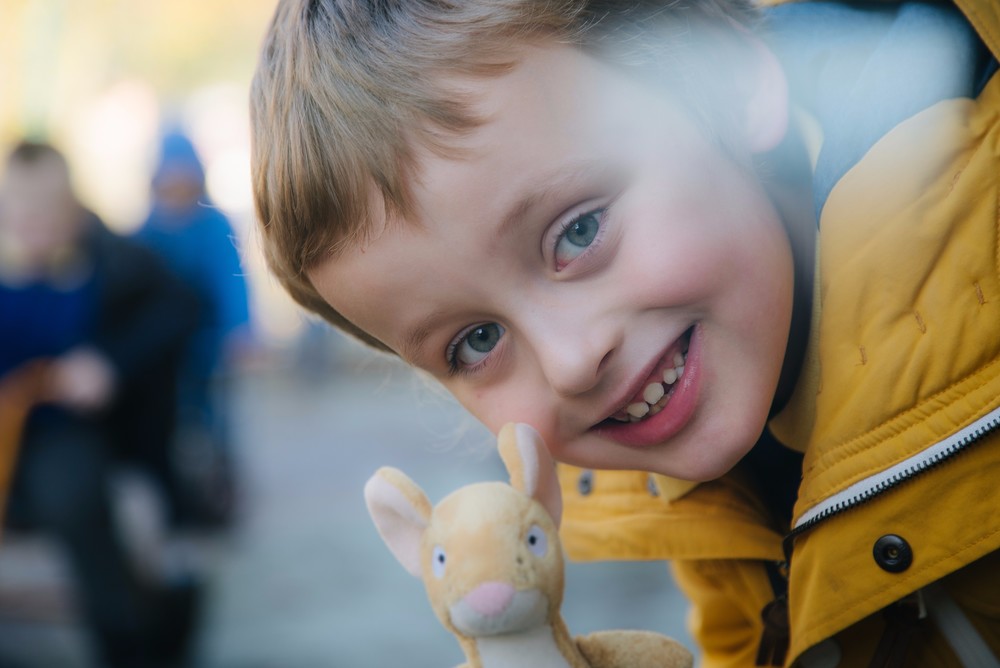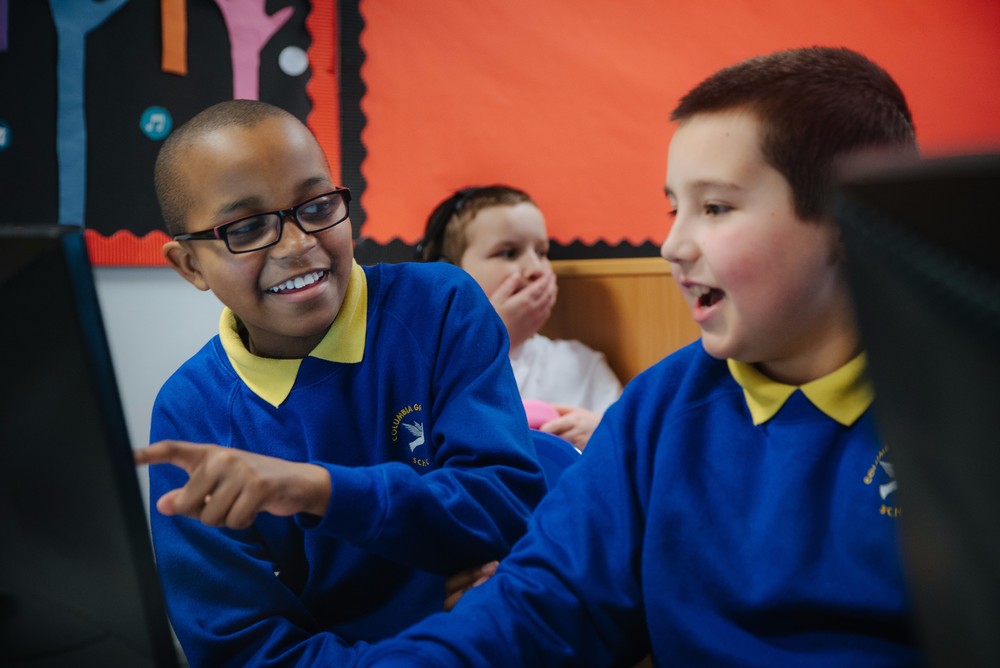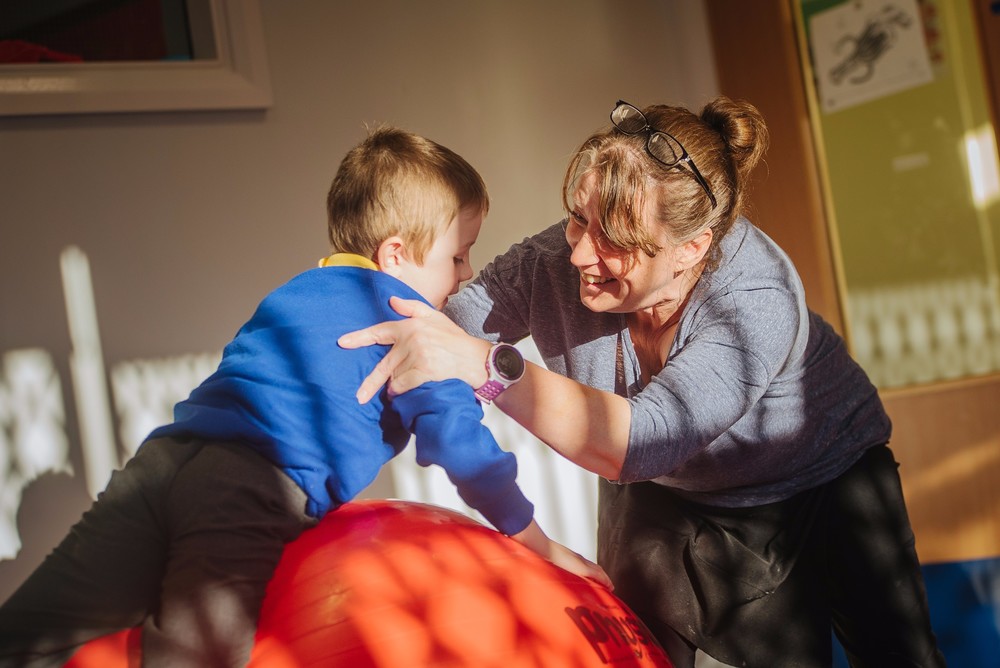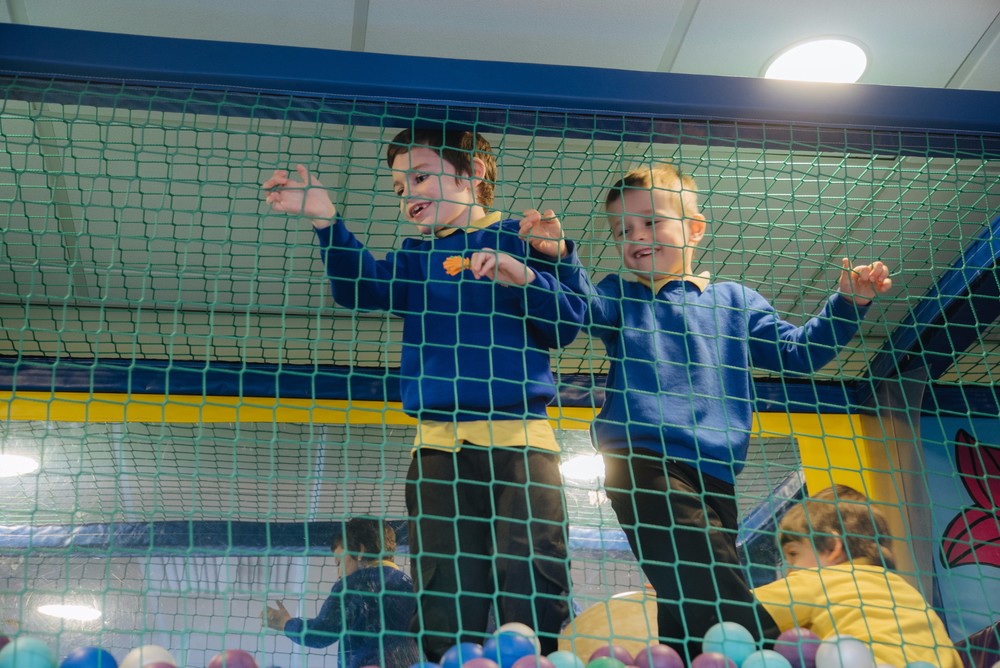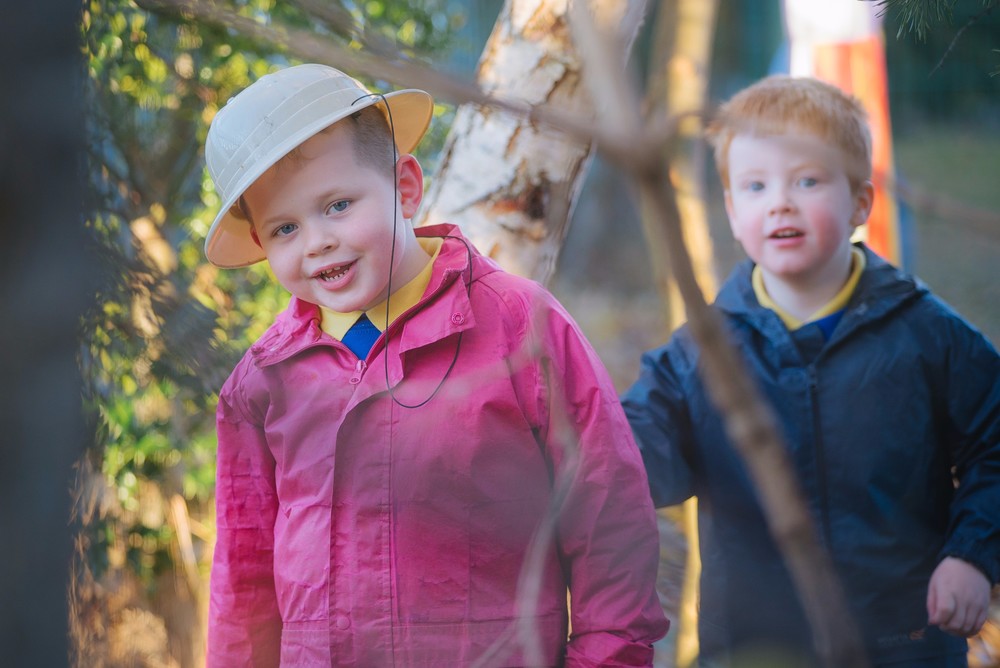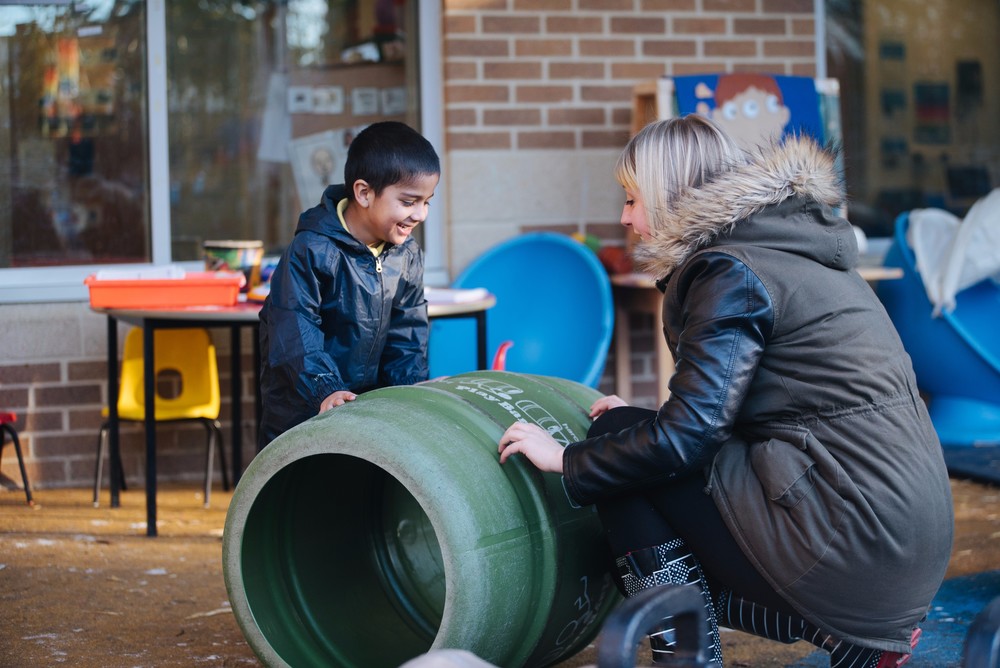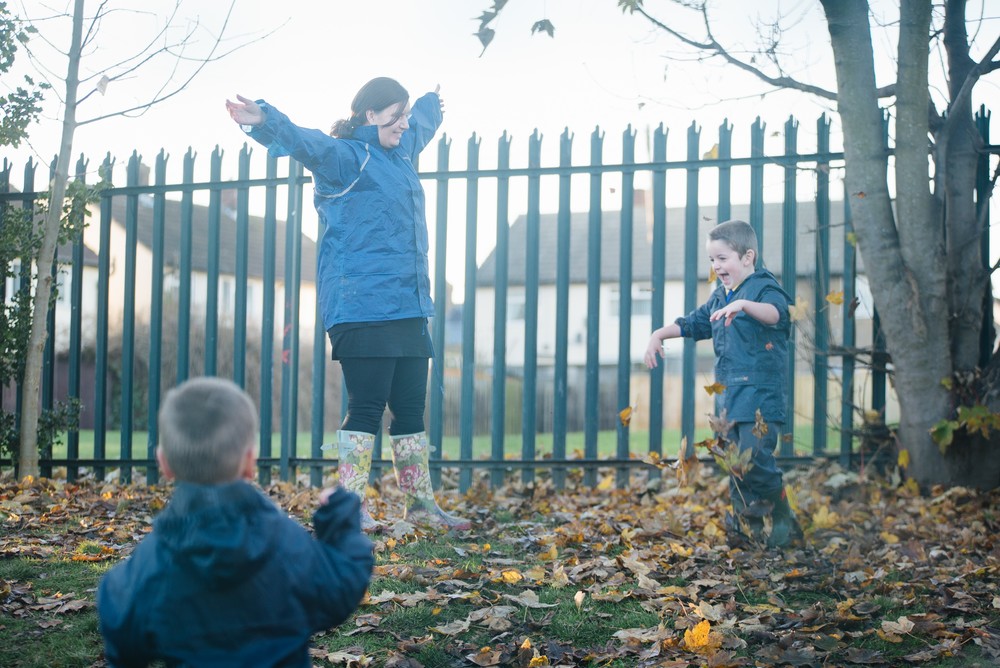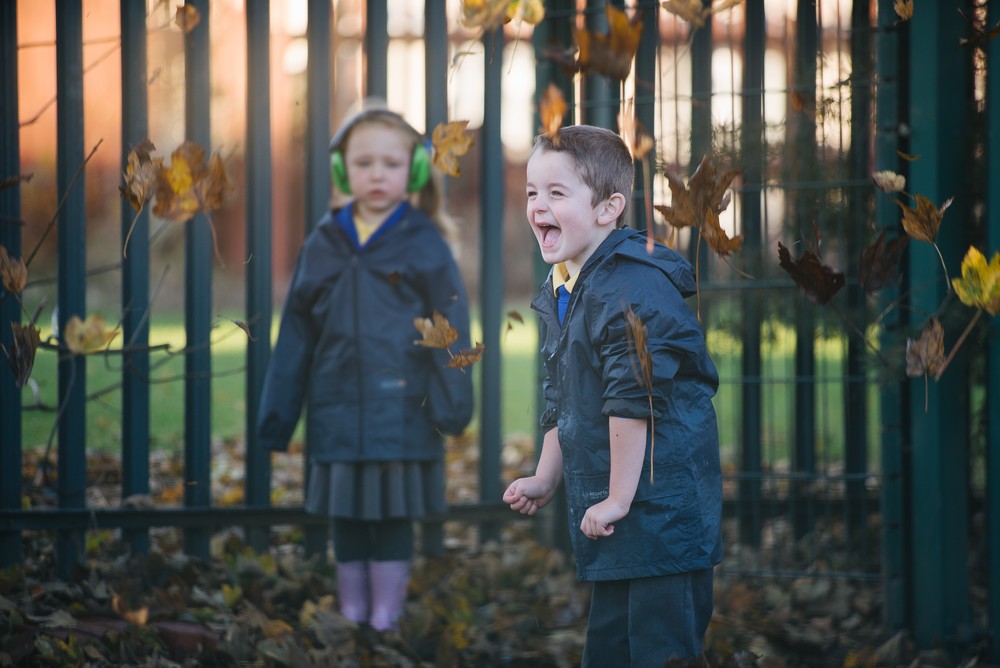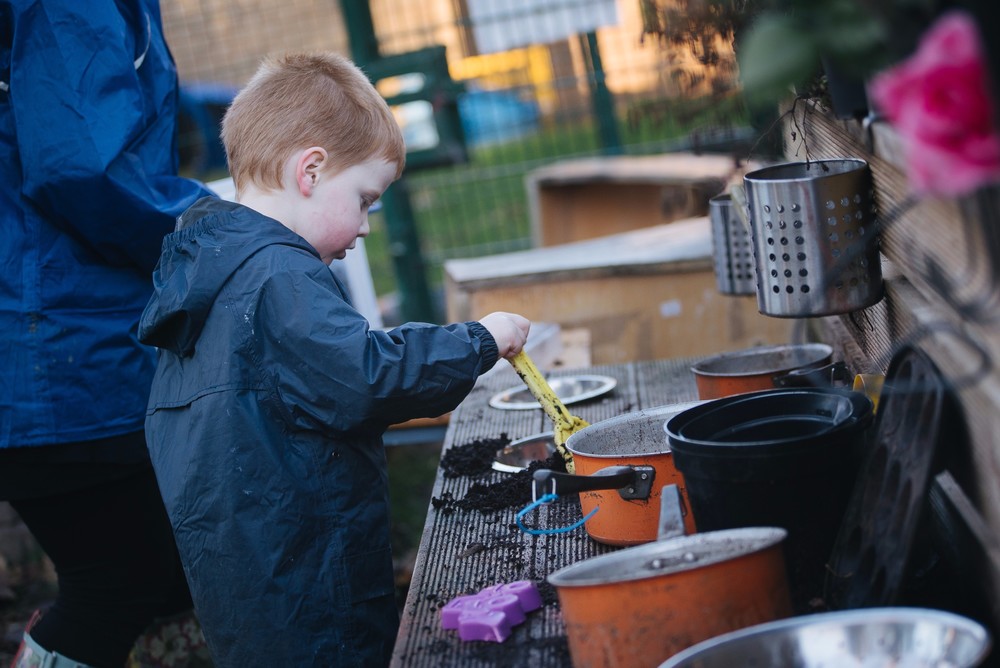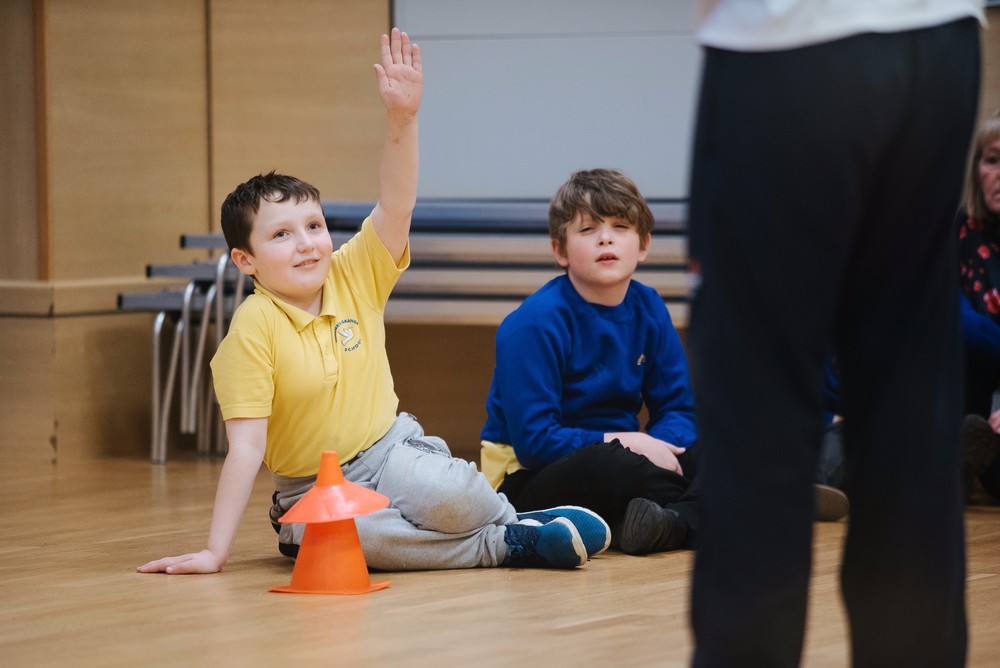 This half term our topic is 'Let's Celebrate'
We have been very busy so far with our topic.
We have learned about Guy Fawkes and how he tried to blow up the King in the Houses of Parliament.
We enjoyed making our own Firework creations. I'm sure you will agree, we have some fabulous artists!
Take a look...
During Remembrance week we went to visit the war memorial at 'Washington Village', read some poems and laid a wreath with some of our friends from St Bede's, to show our respect.
We also had a visit to see 'Tommy' at Seaham and thought about all of the people who have died in the wars.
We have been learning about 'Diwali', the annual festival of light, held every autumn.
We read a Hindu Story about 'Rama and Sita'. Rama rescued Sita from a demon King 'Ravana' with the help of Hanuman and his monkey army. The children enjoyed the story.
We designed our very own Hindu "Mehndi" designs on hands, which they like to do for festivals, weddings and for celebrations such as Eid.
Have a look at the boys lovely designs...
Children In Need
The boys came in looking fantastic in their 'Children In Need' outfits. Thank you for your support and voluntary contributions.
We had fun doing some 'Pudsey' activites and enjoyed eating our pudsey biscuits.
Our visit to St Bedes!
Boys had great fun visiting our friends at St Bede's school in Washington. We enjoyed a fun afternoon getting to know our new friends.
This week we learned about the celebration 'Thanksgiving'. The boys enjoyed thinking about their favourite foods and creating their very own Thanksgiving dinner. Some lovely creations!
Christmas fun has arrived in Class 7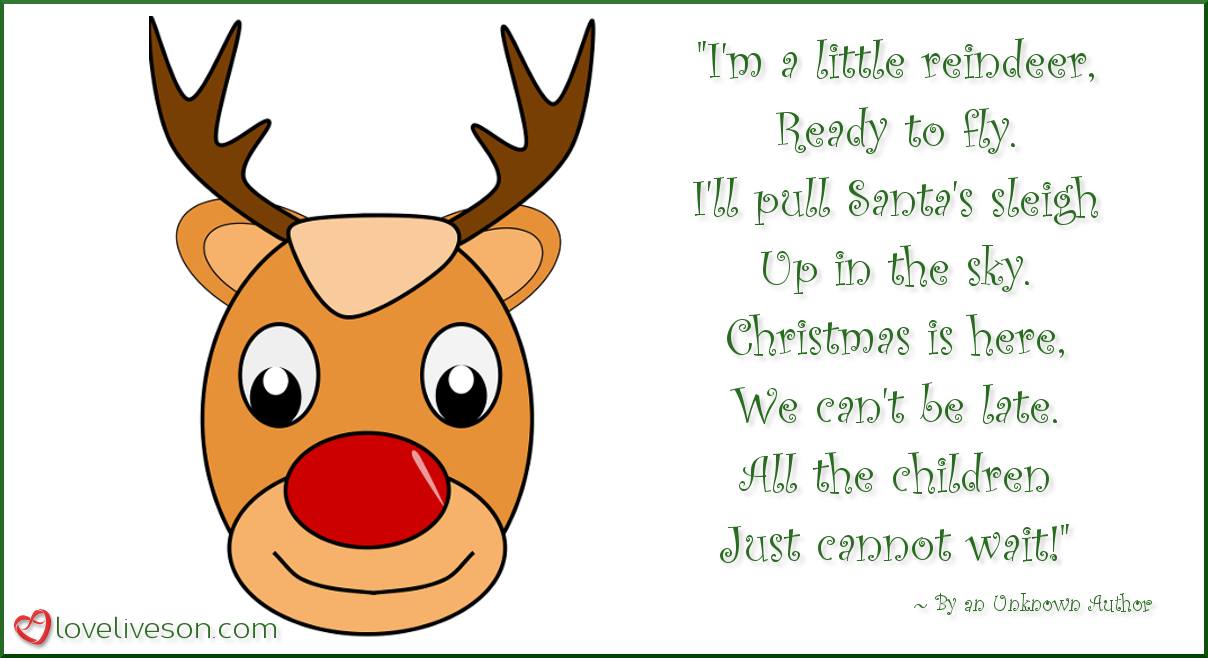 Christmas has arrived and we are having so much fun...
We all went to see the Reindeers, it was great! They came over to say hello and even posed for some photos with us!!
We went to a local garden centre to see some Christmas Trees and found a HUGE Christmas present, so we took some photos to show you.
The morning of 2nd December 2019 was such an exciting morning for us all. We had been specially chosen by Derek our Head Governor at Columbia Grange on behalf of the Rotary Club to go and visit.......
Santa Claus on the Roof at Fenwicks in Newcastle.
We were so excited!! We got to meet the elves who looked after us so well and tried on some special elf hats. We decorated biscuits and then went to meet Santa Claus himself. We chatted to him and told him what we all hoped for on Christmas day. How exciting!!!
After a lovely magical morning, we finished off with a lovely hot chocolate. Yummy! :):):)
Christmas Performance
We had so much fun learning our song 'Deck The Halls' for our performance.
Hope you enjoyed it we think we made fabulous Elves!! :) Do you?
After an amazing Christmas performance, we thought all the Children in Class 7 deserved our special
'Star of the Week'!
A group photo to show how proud of themselves they were.