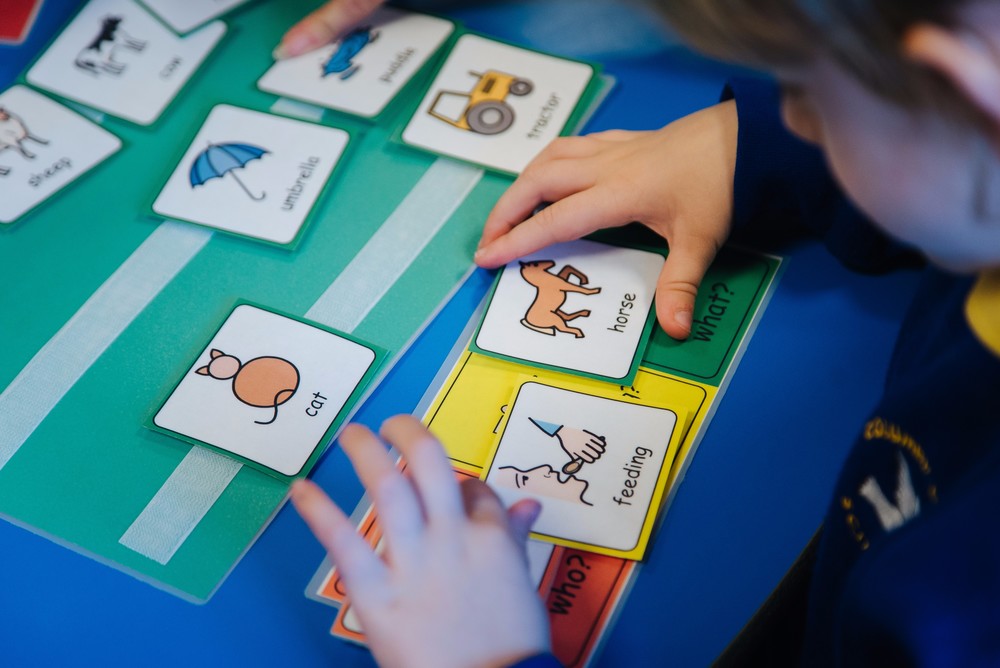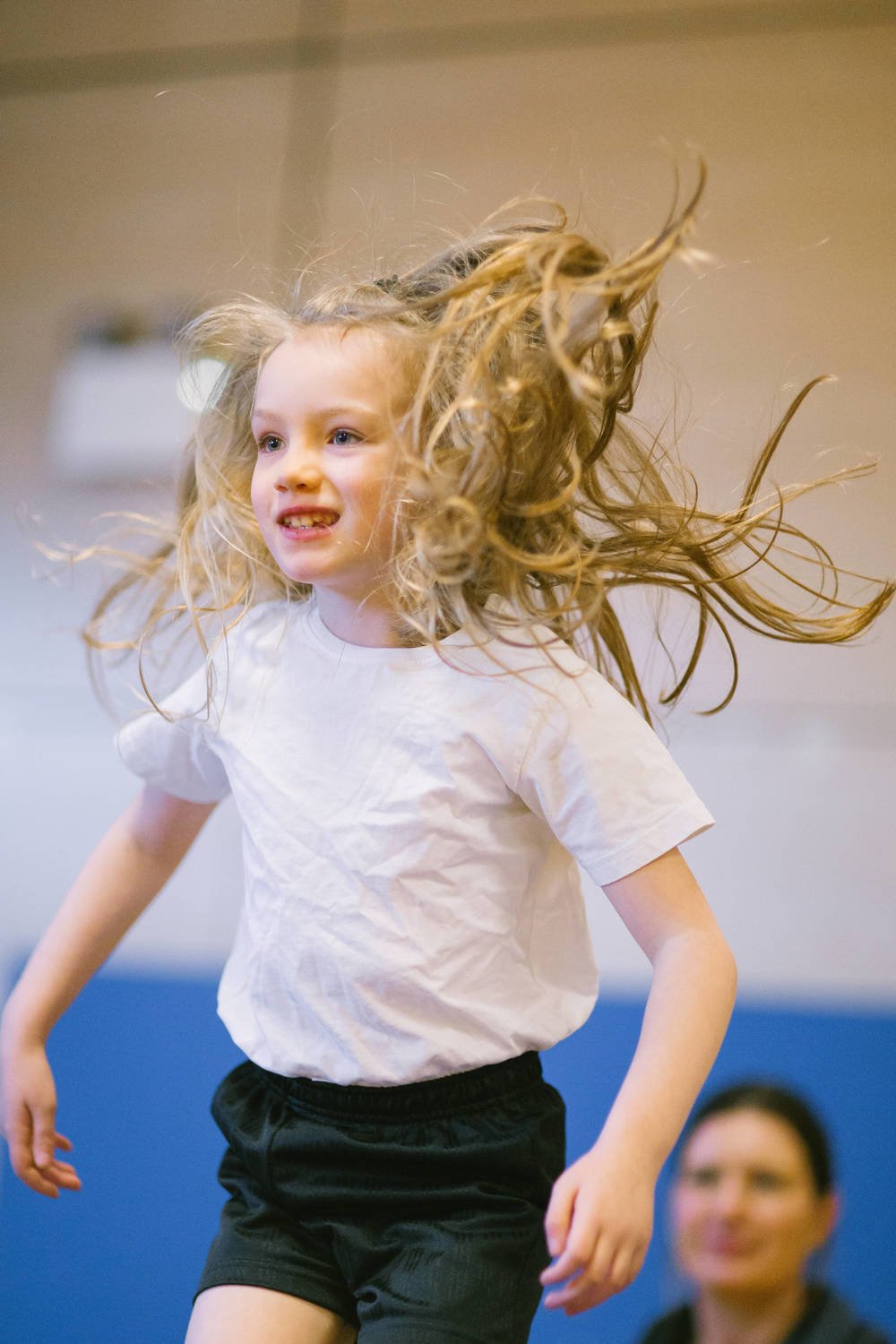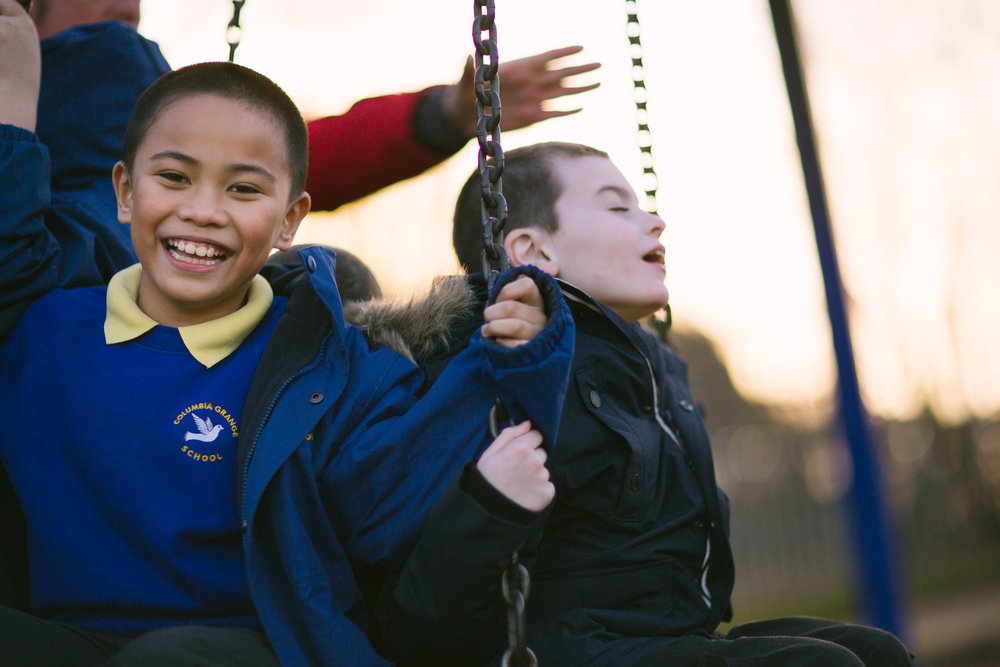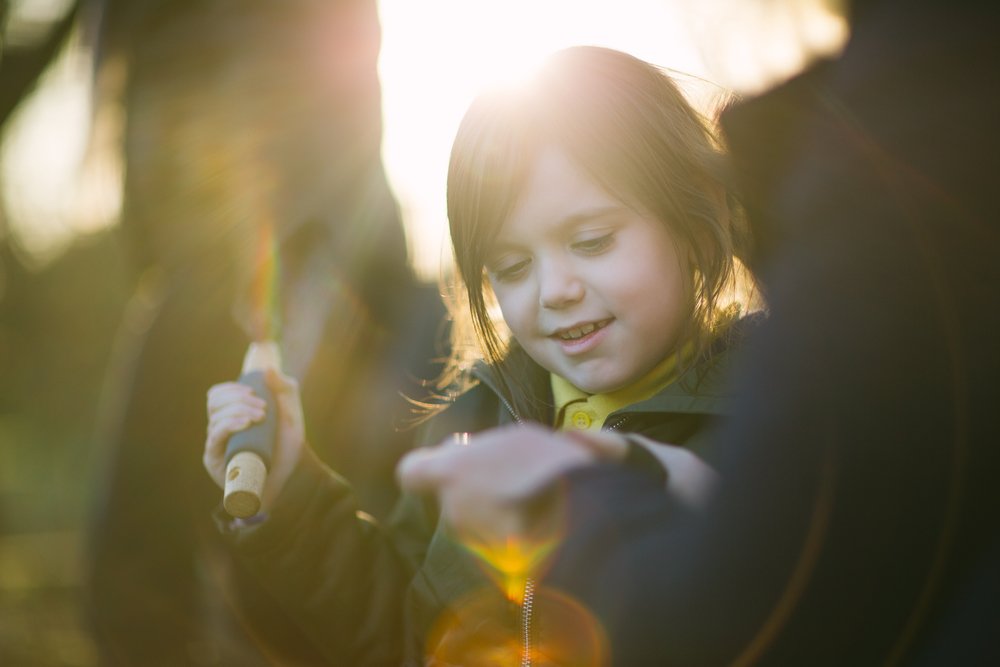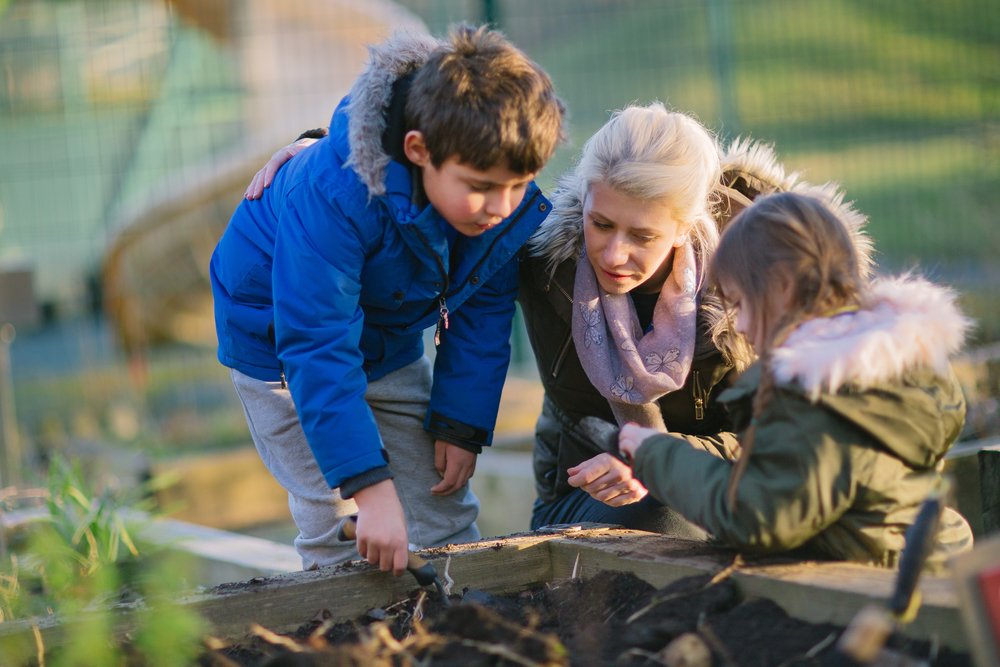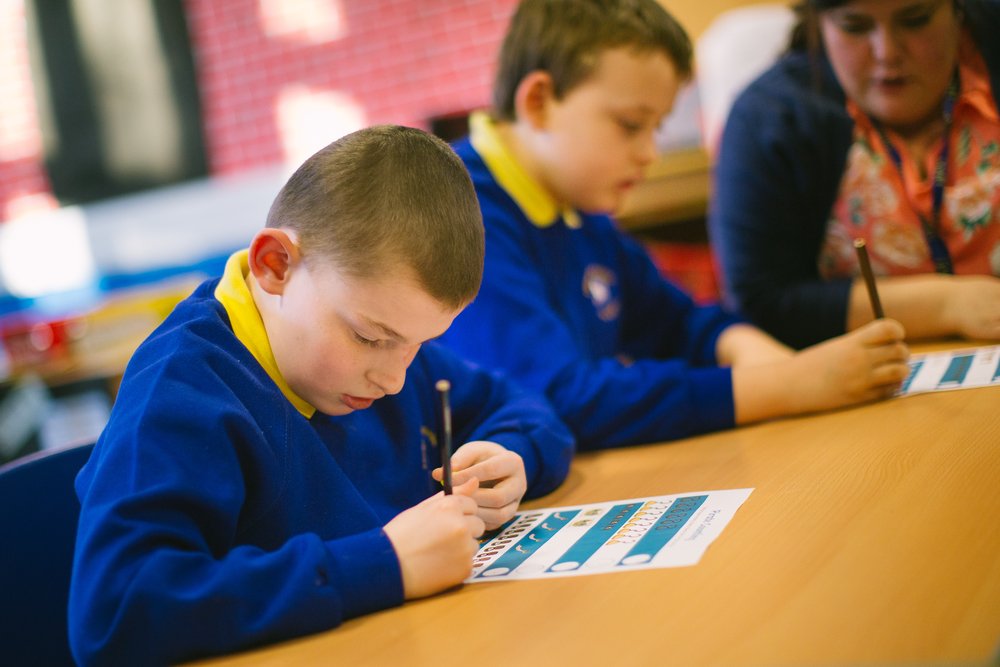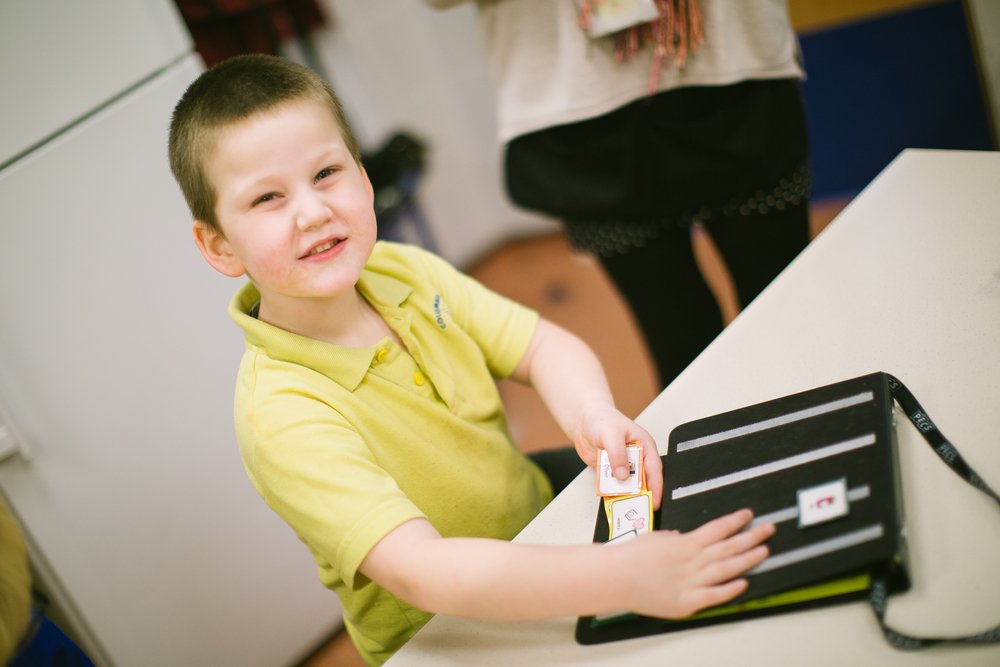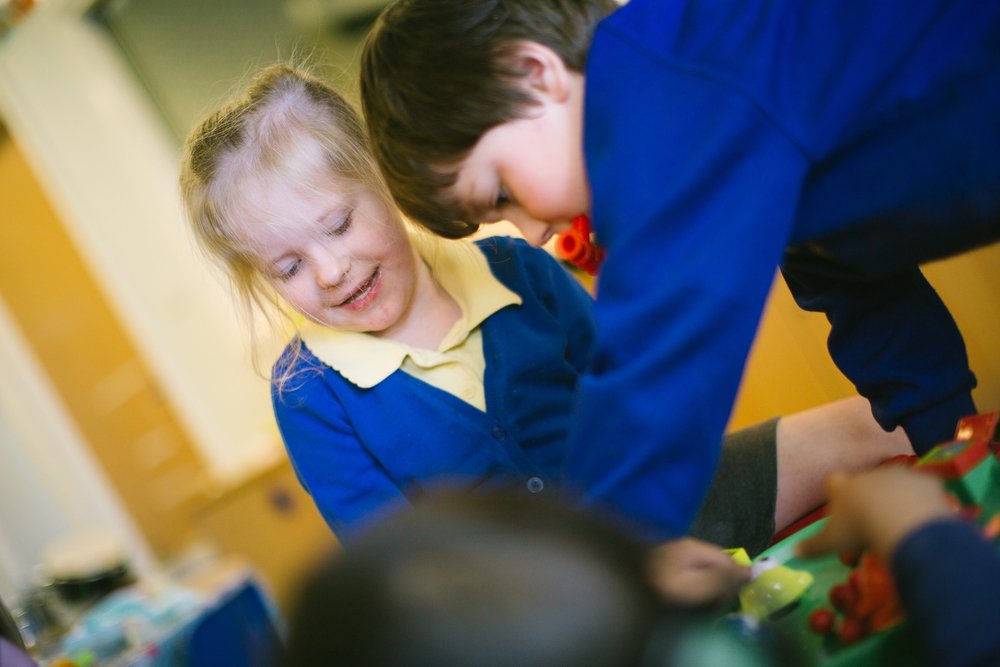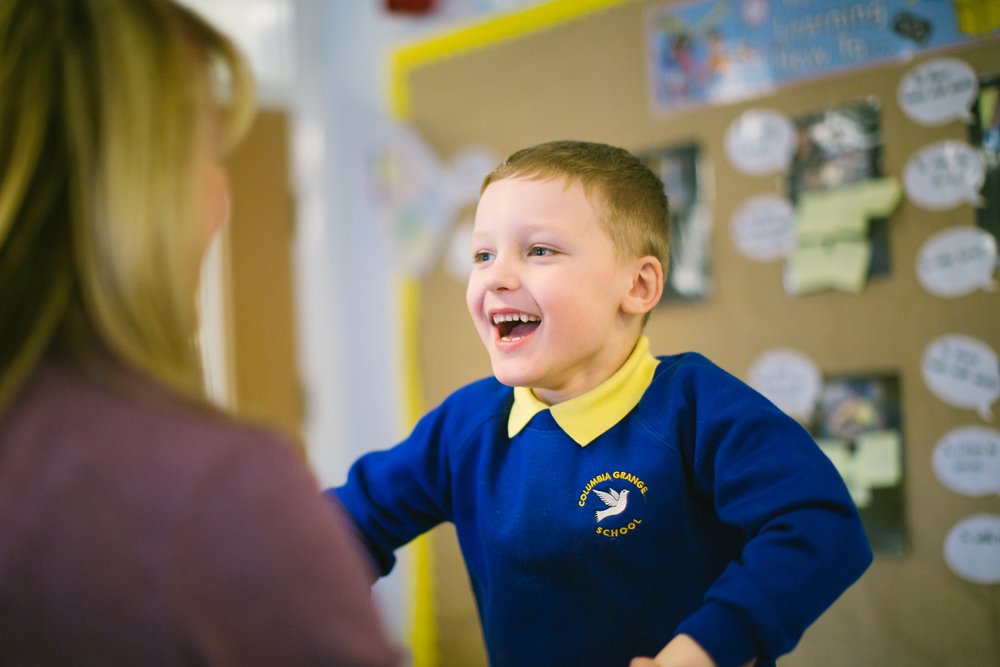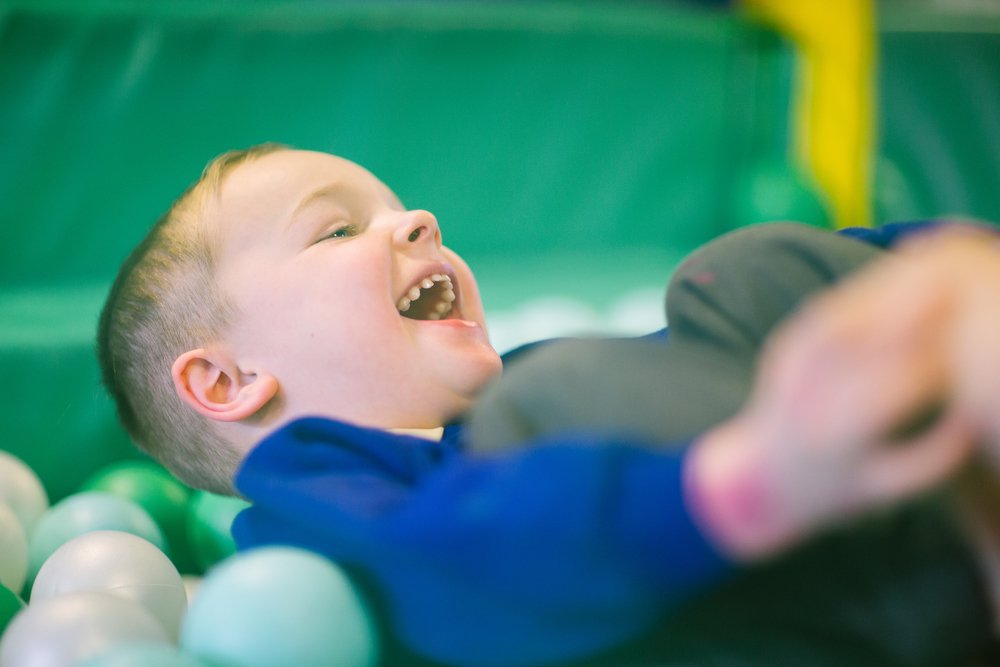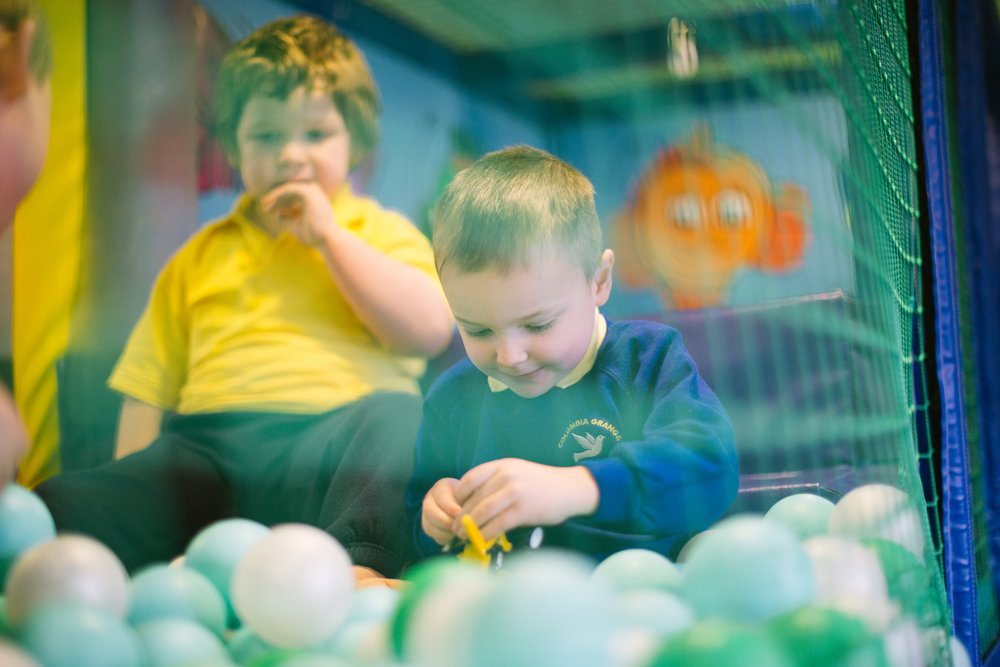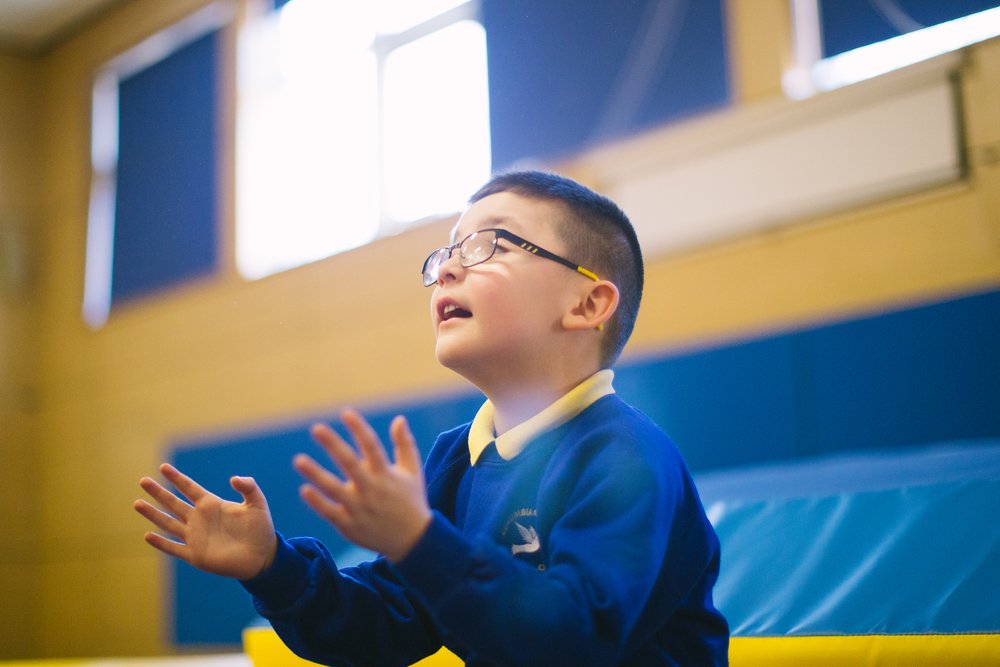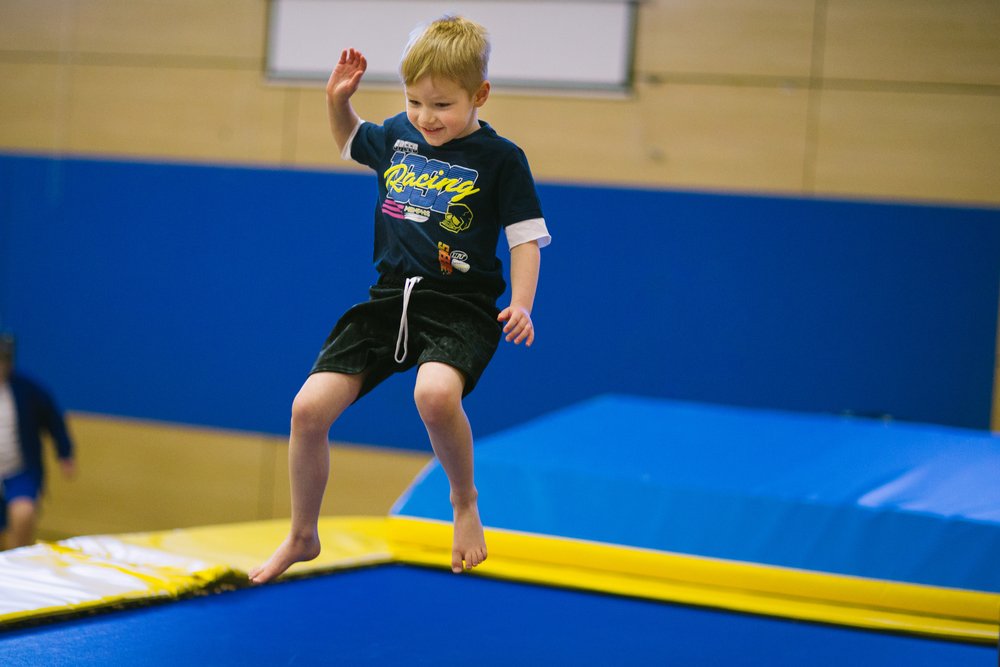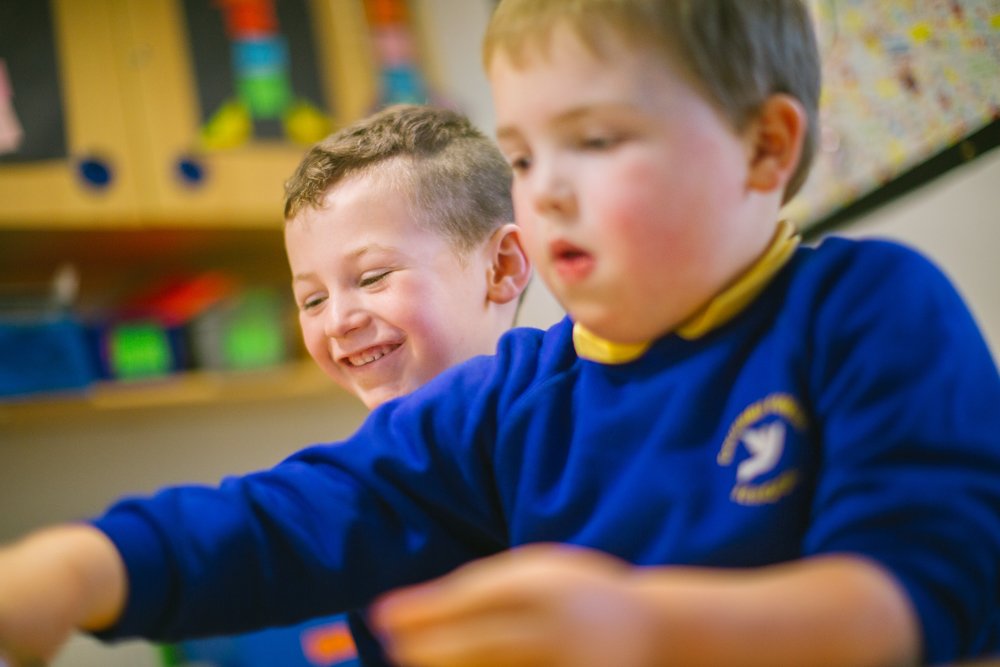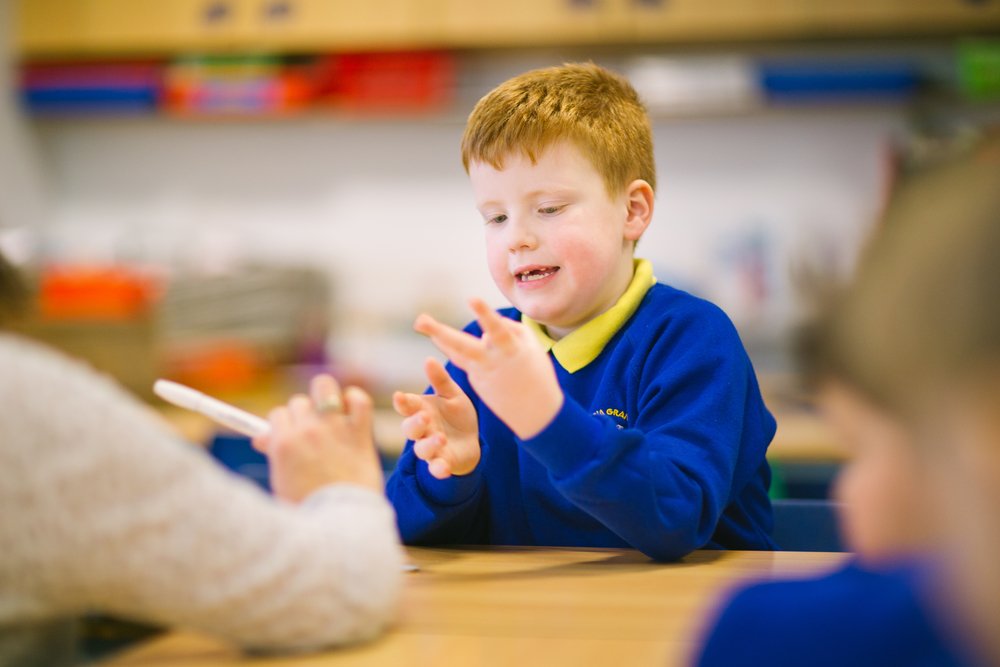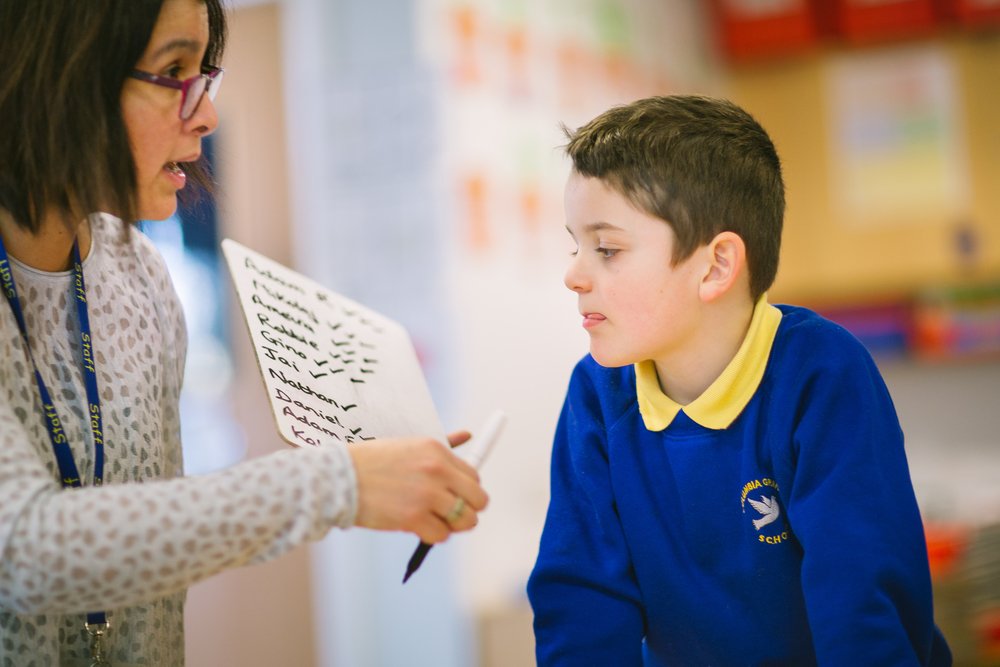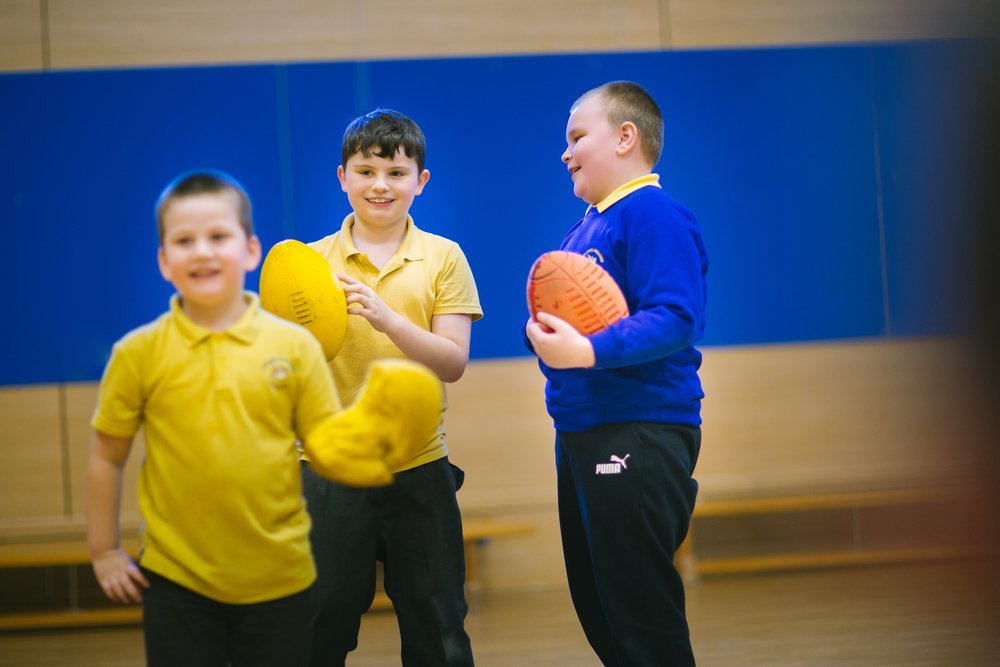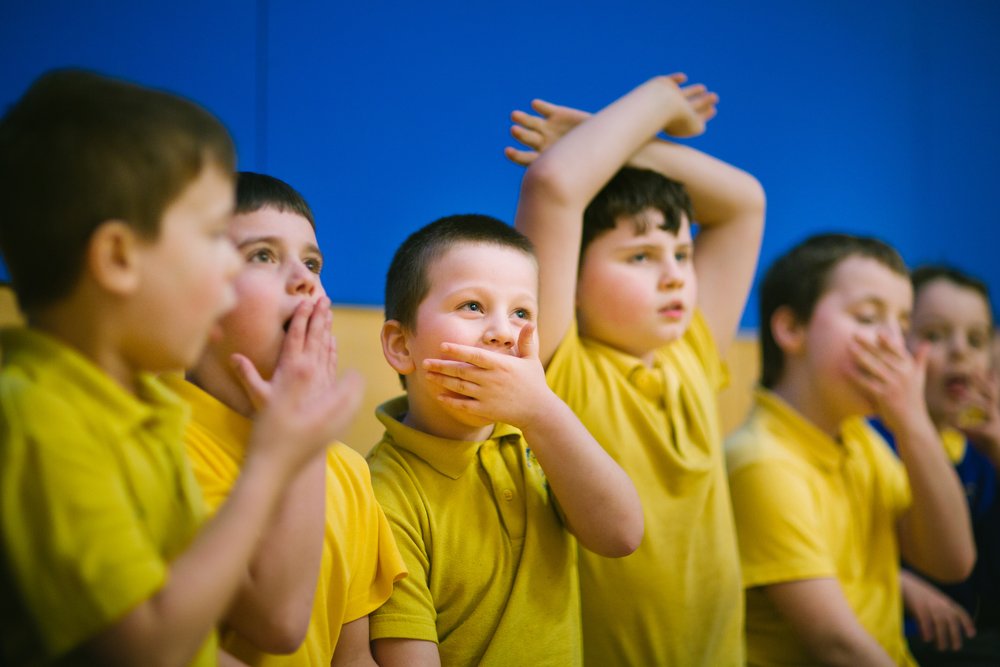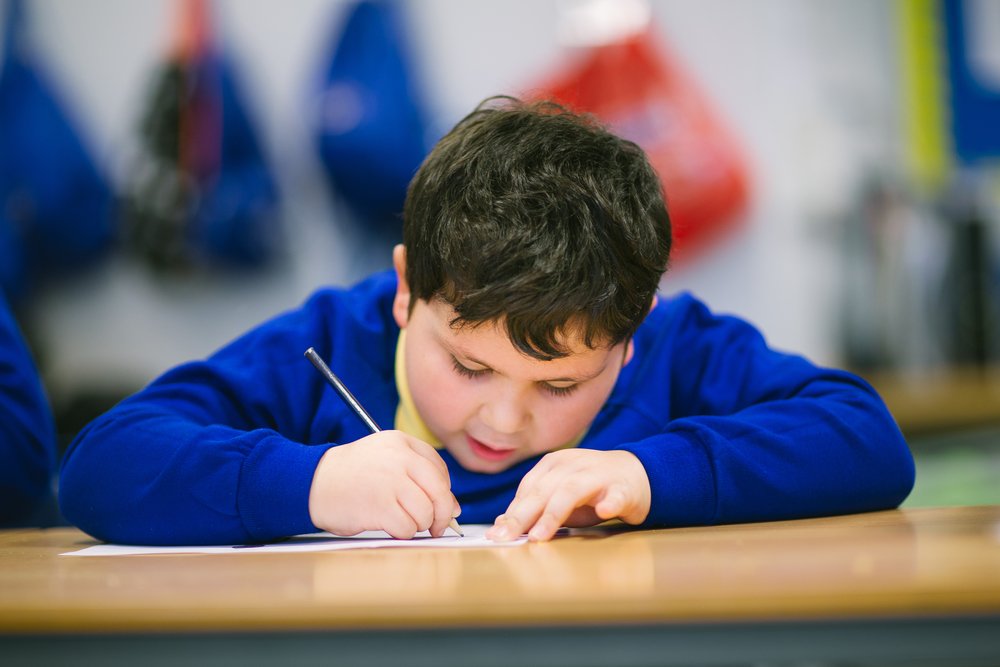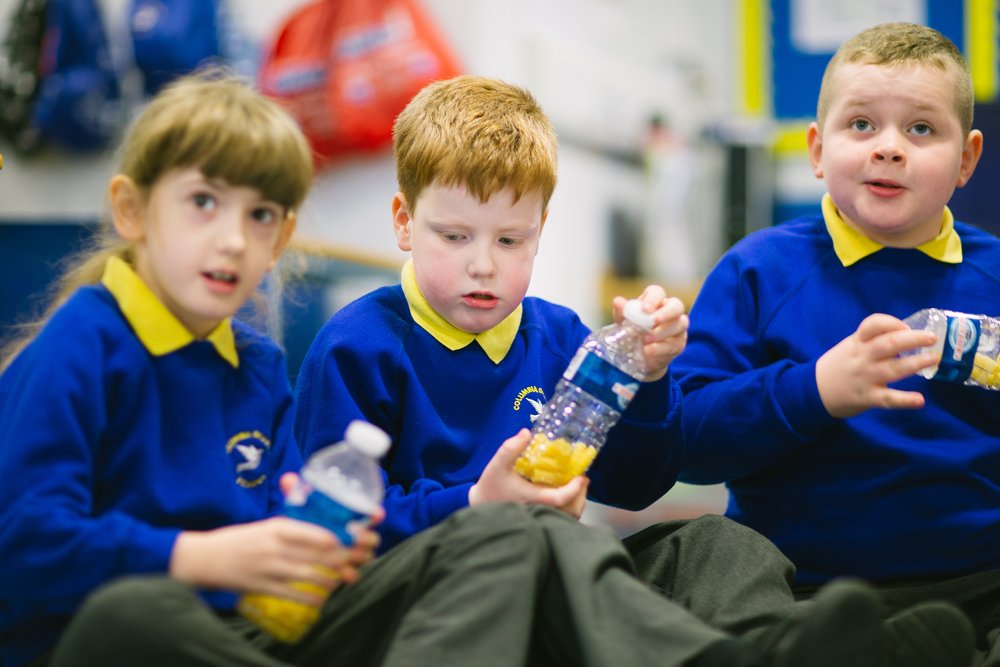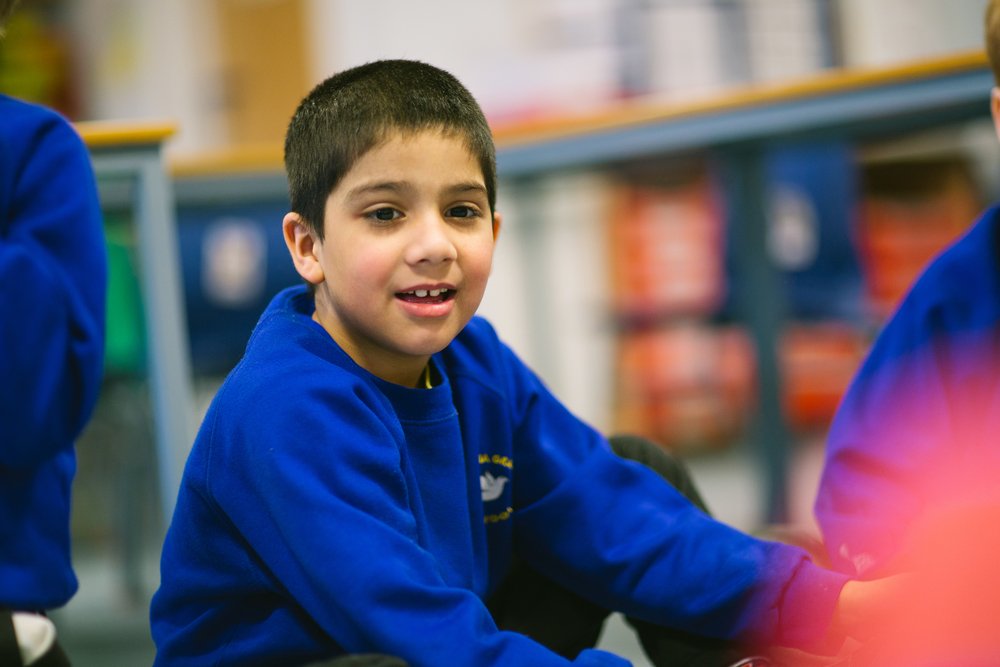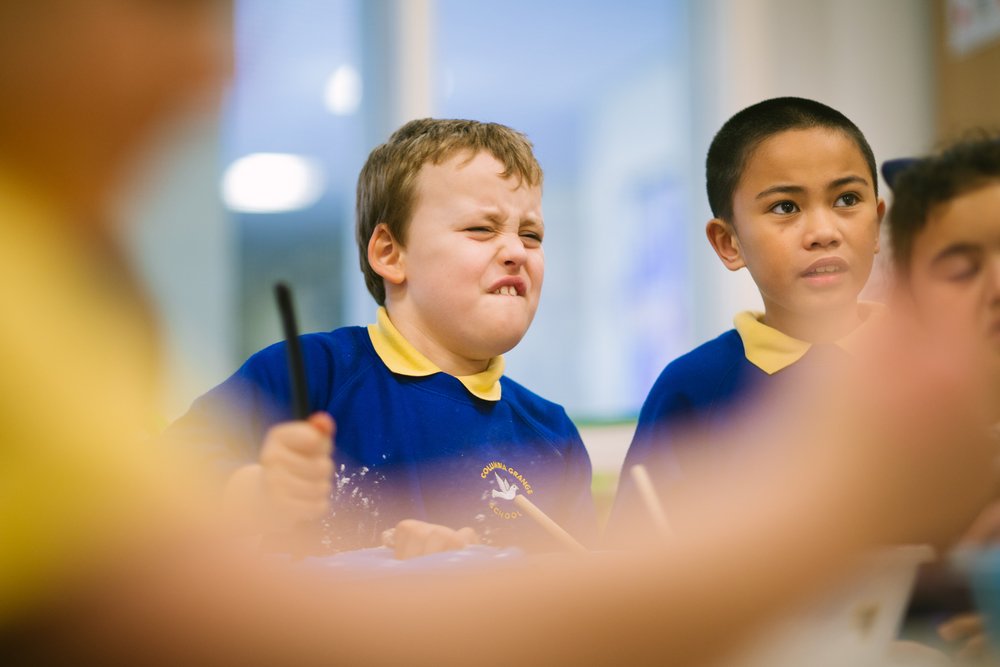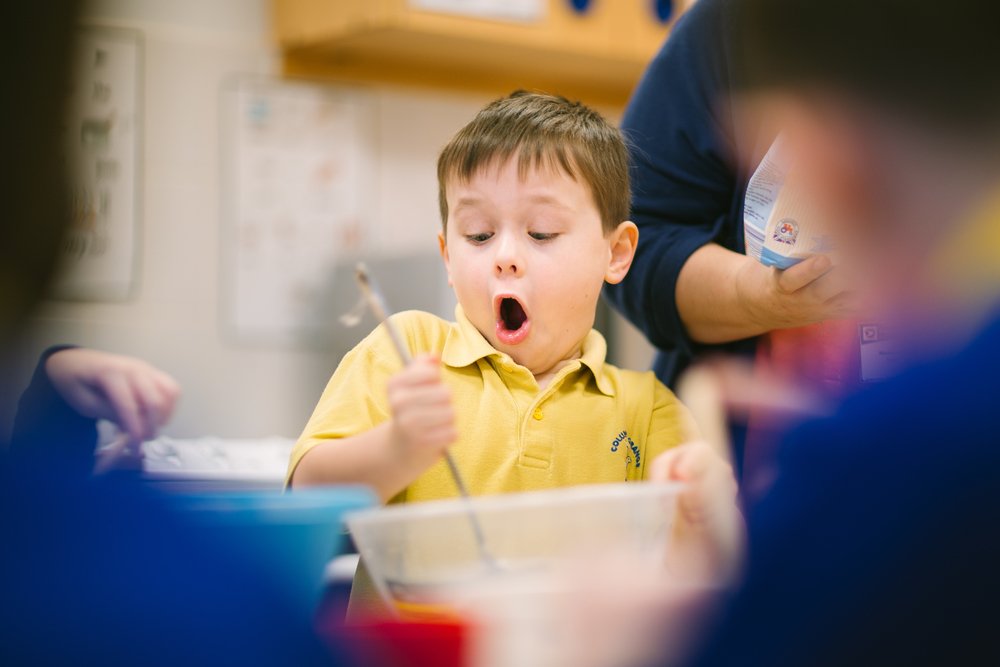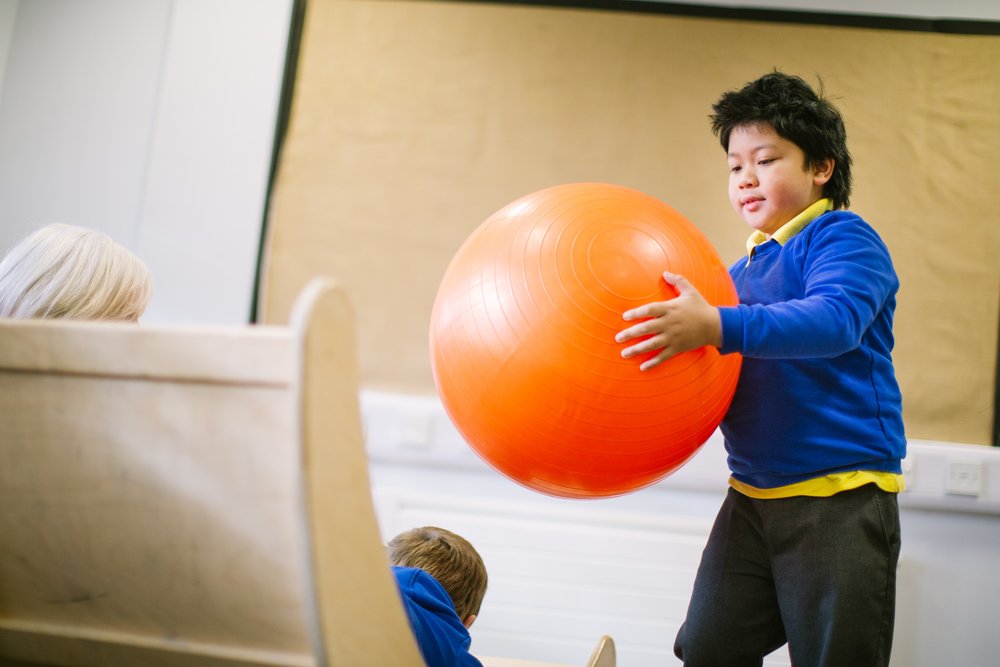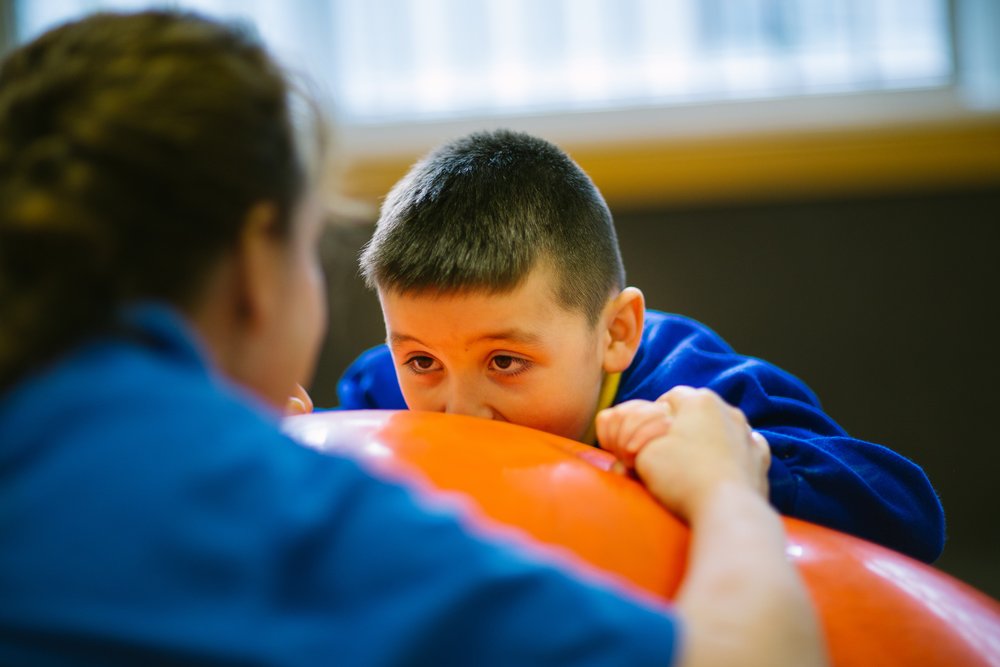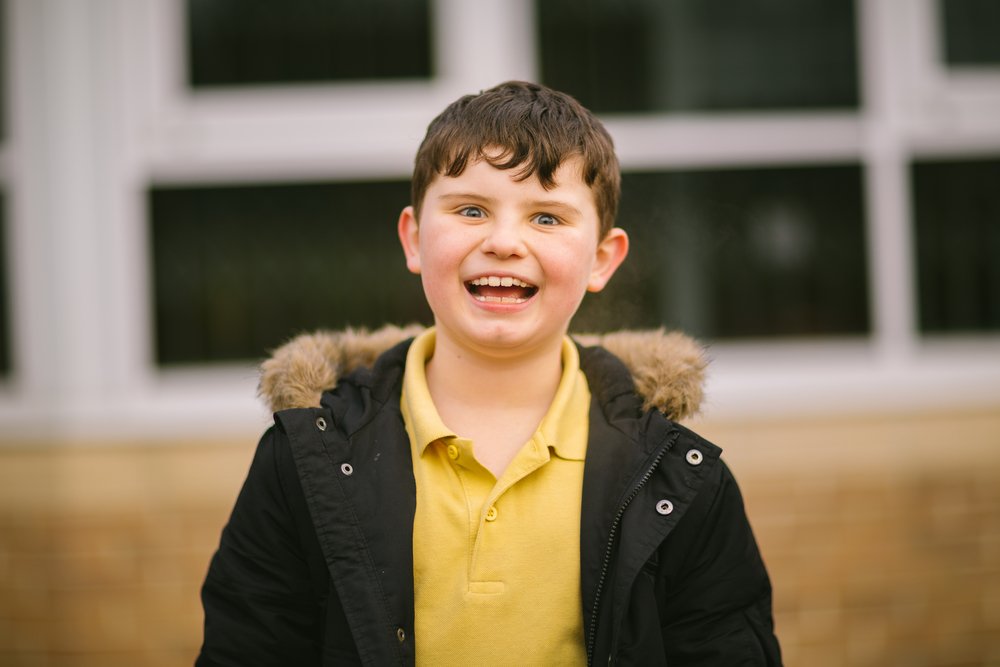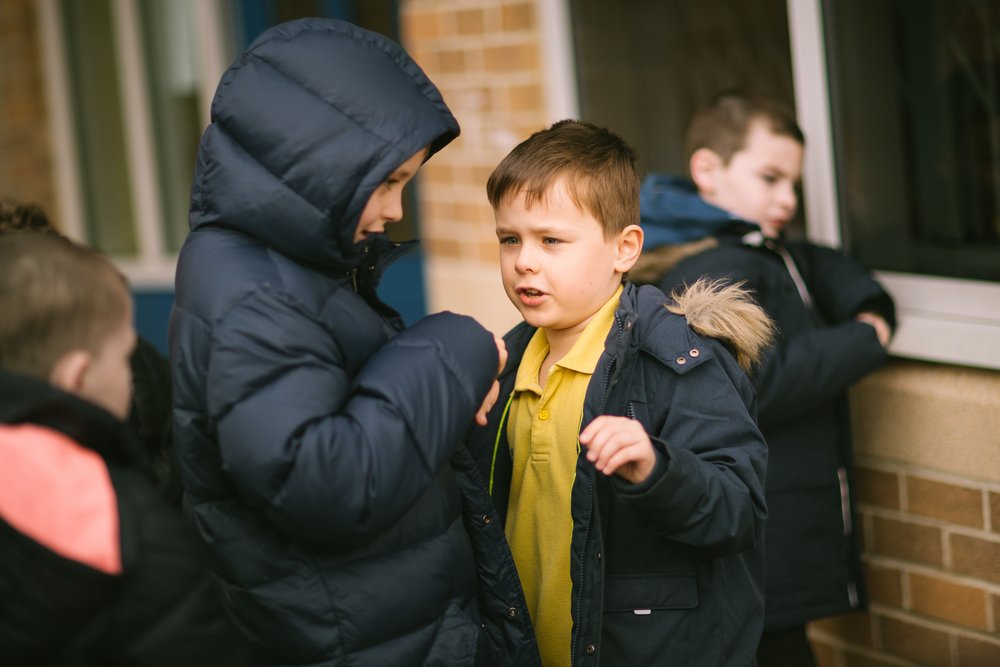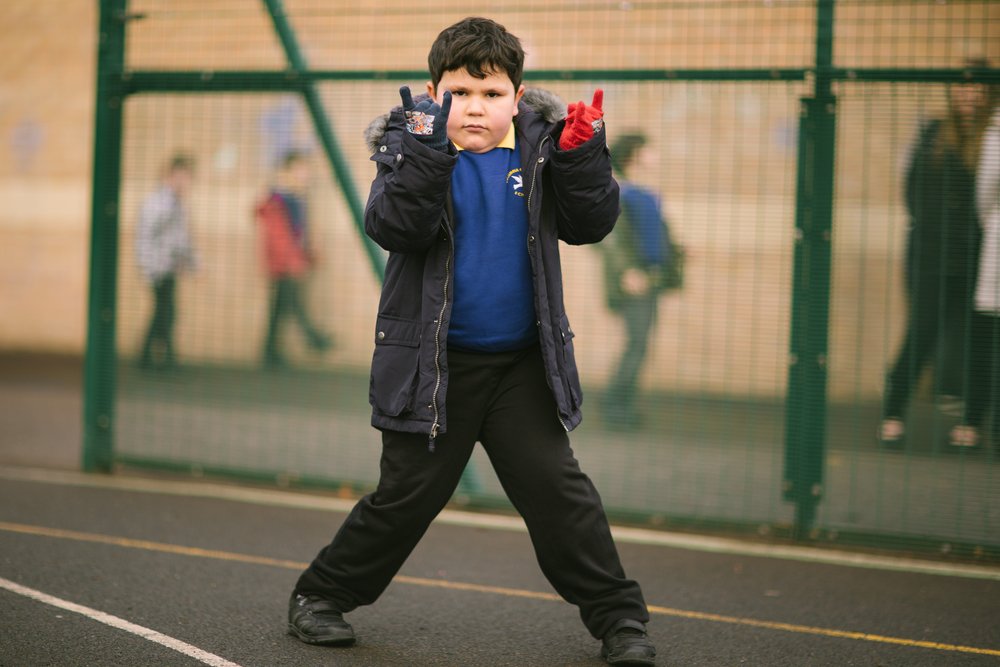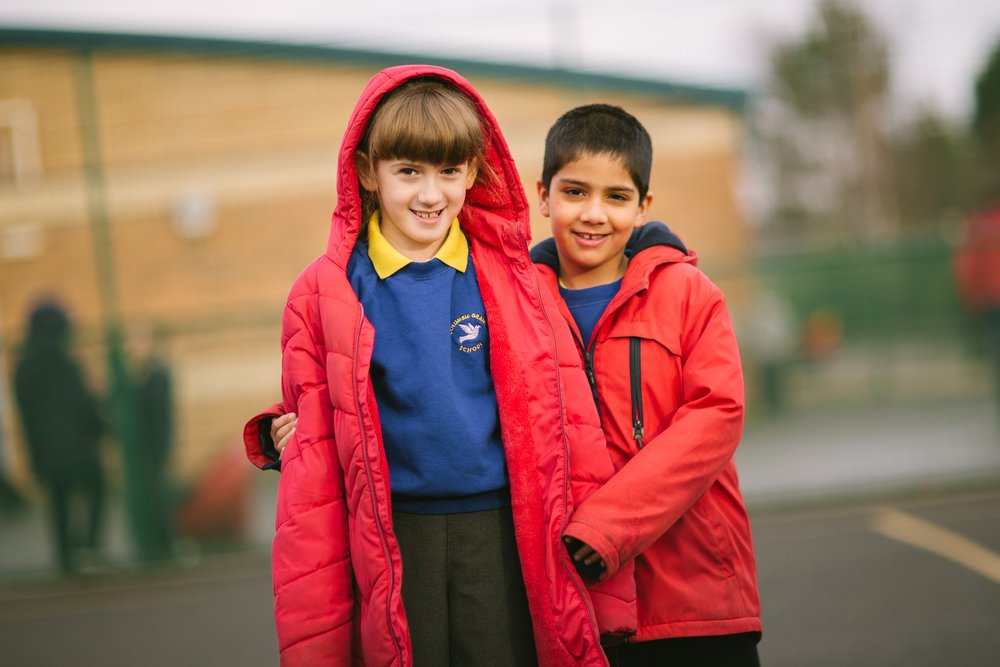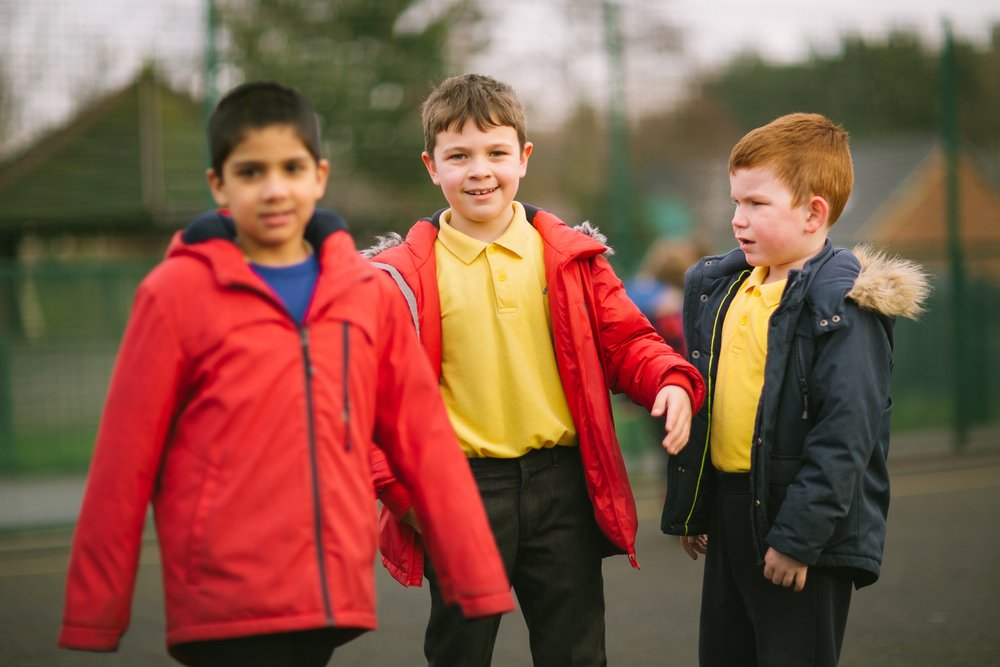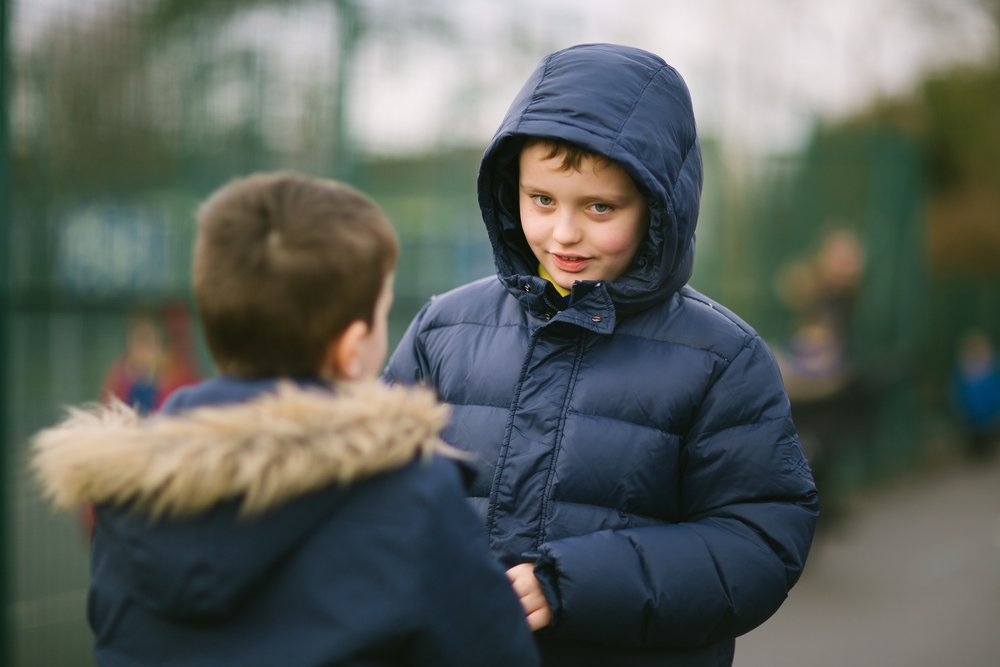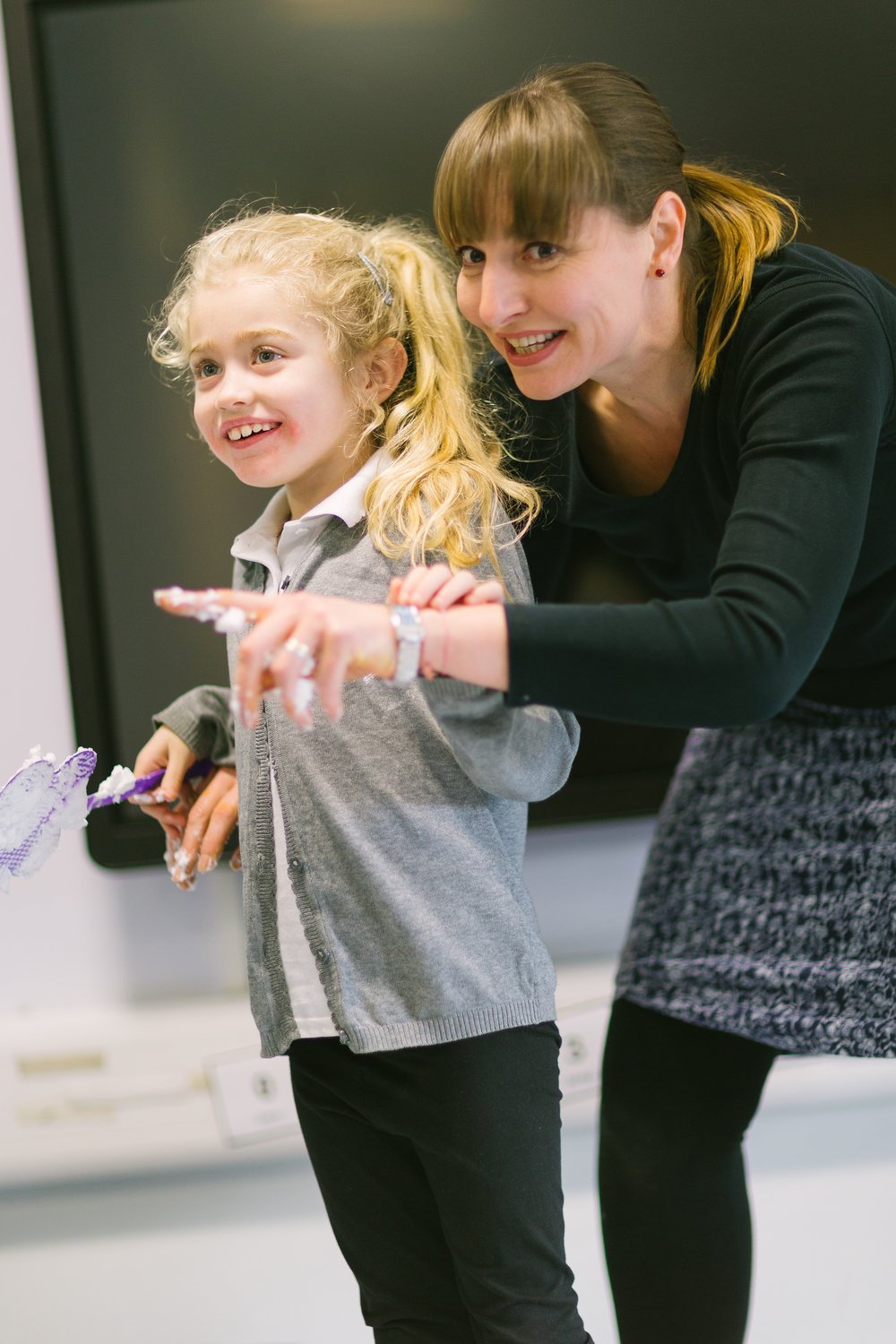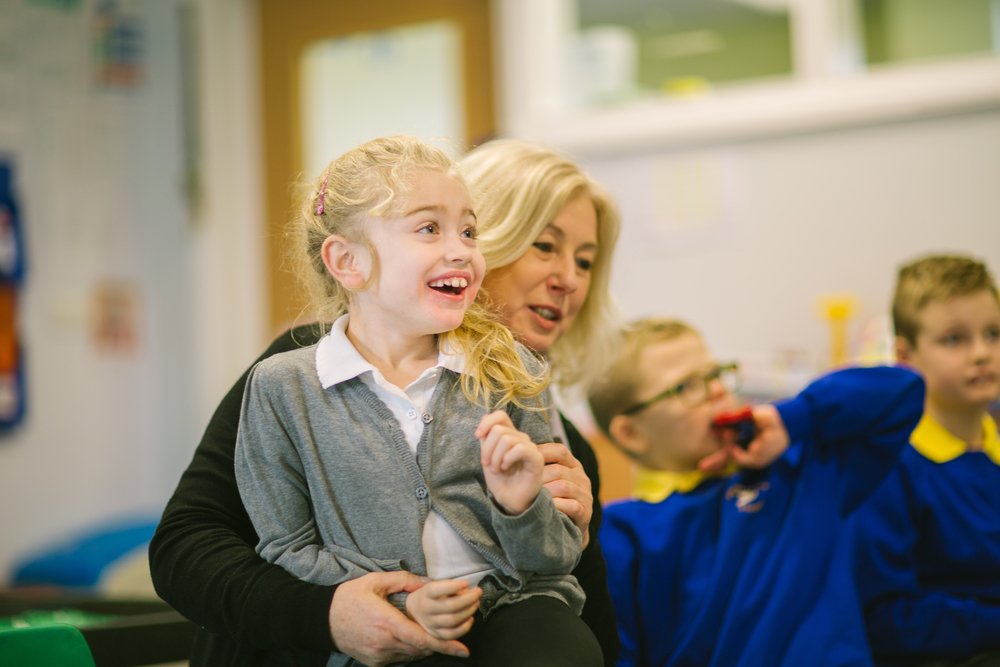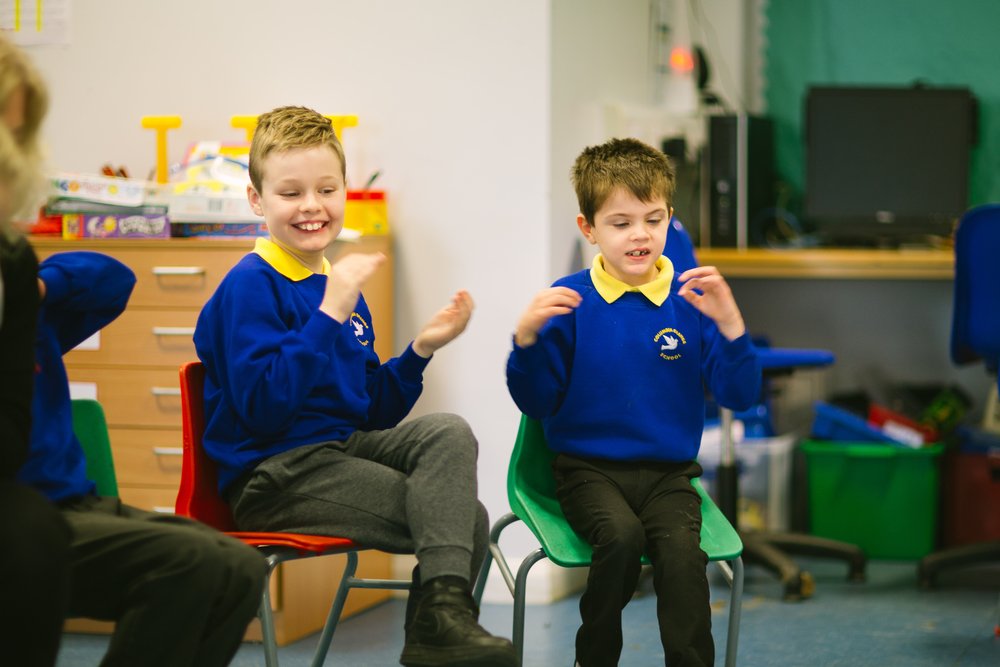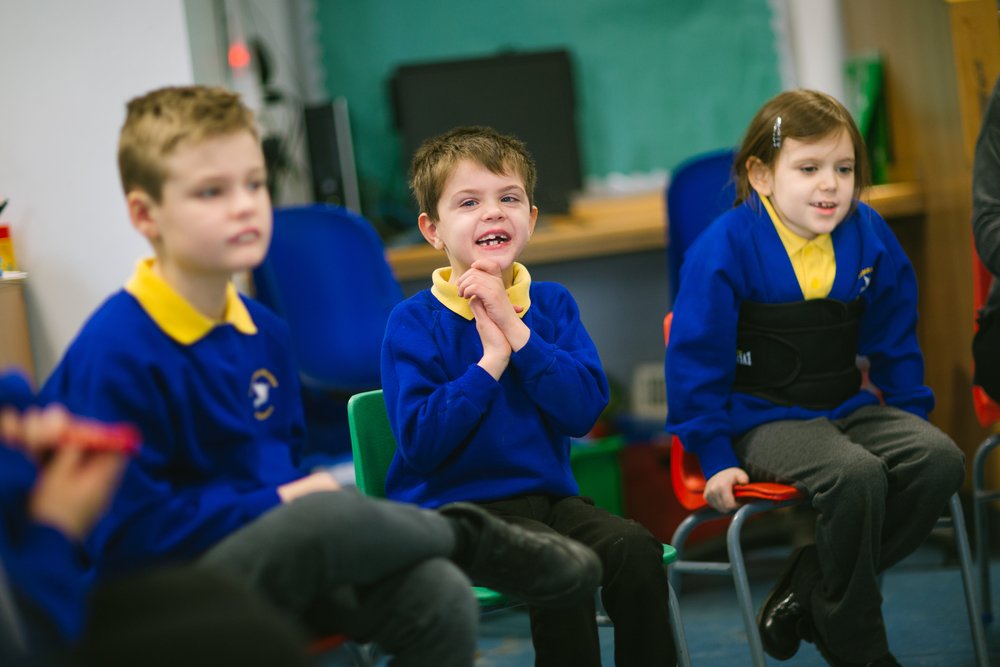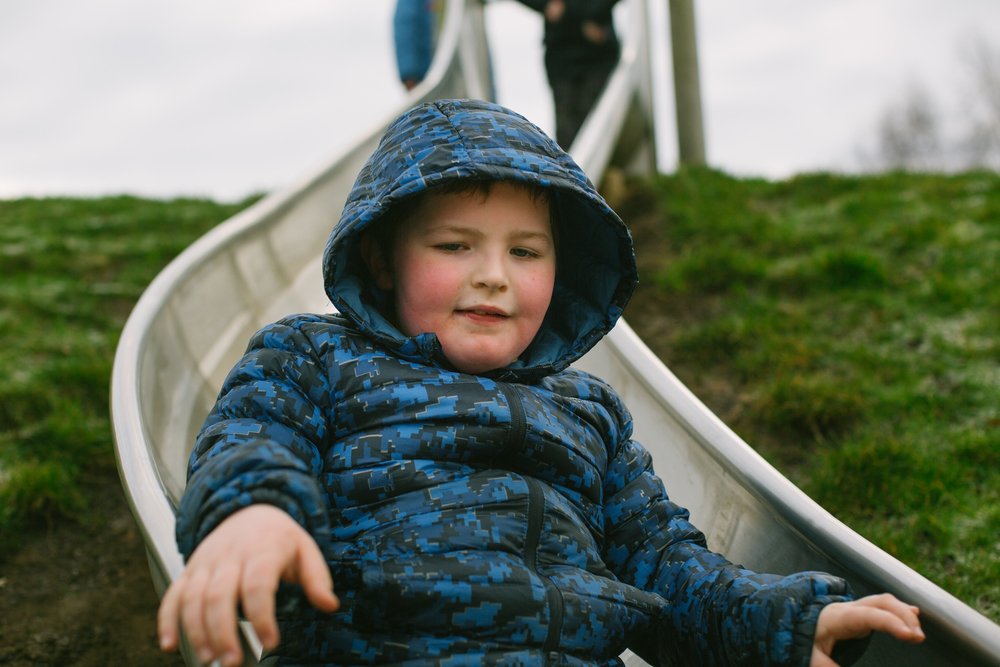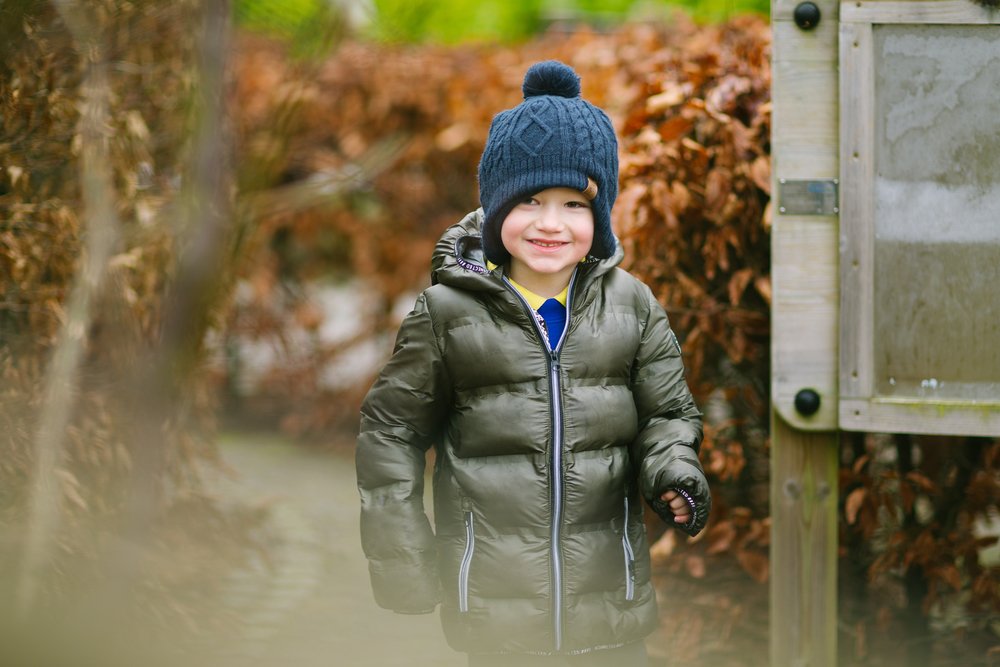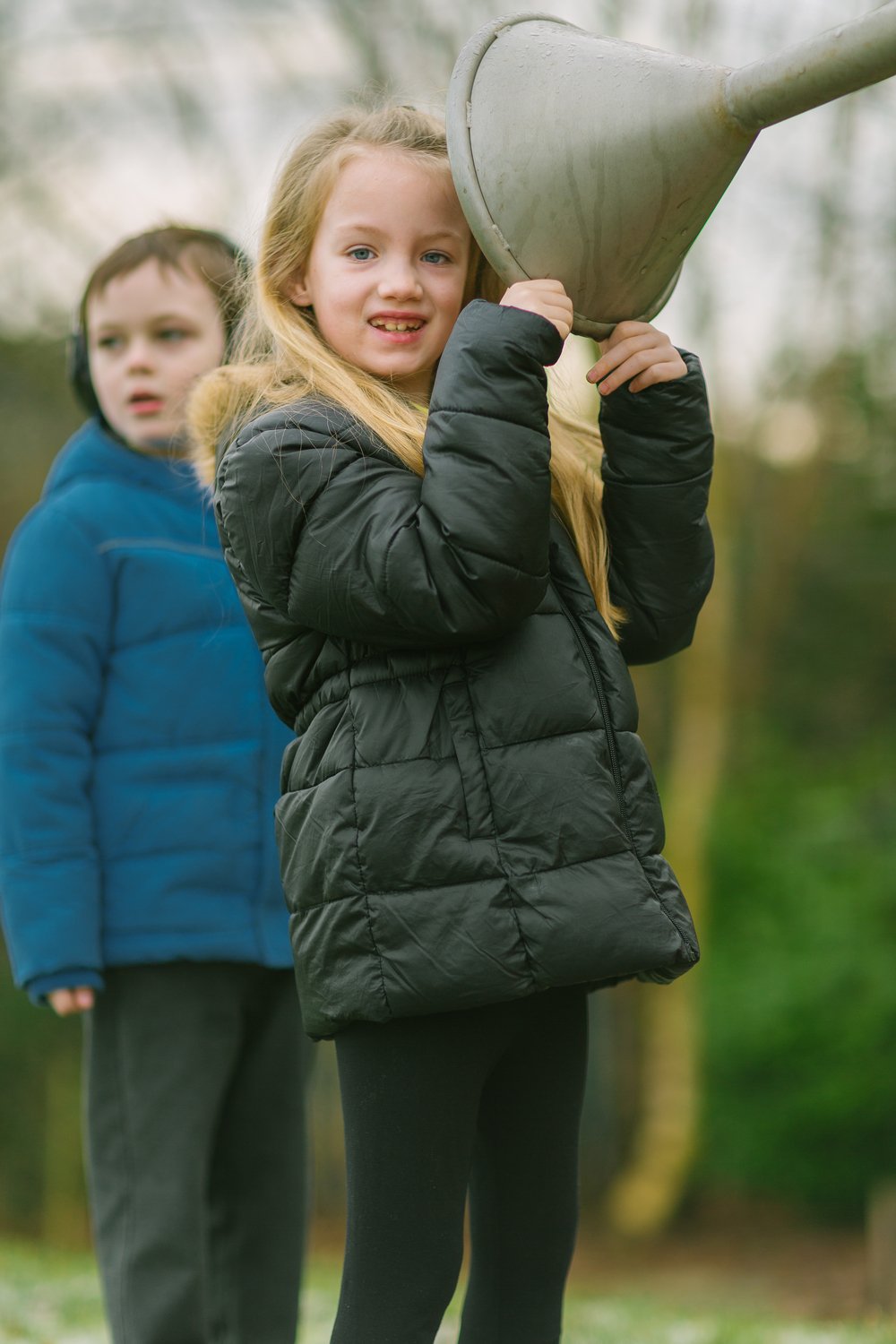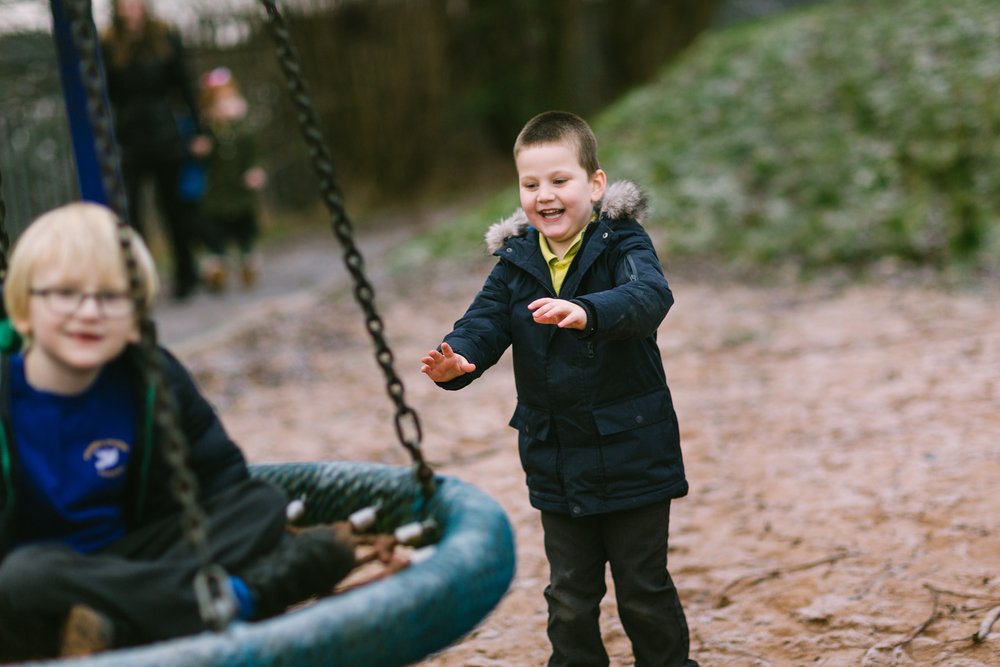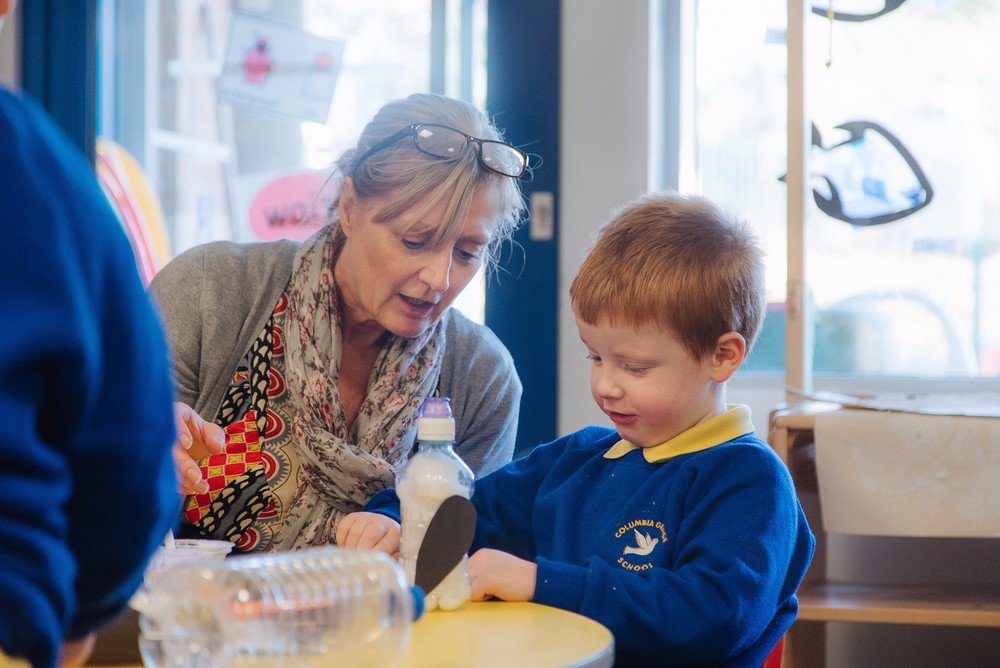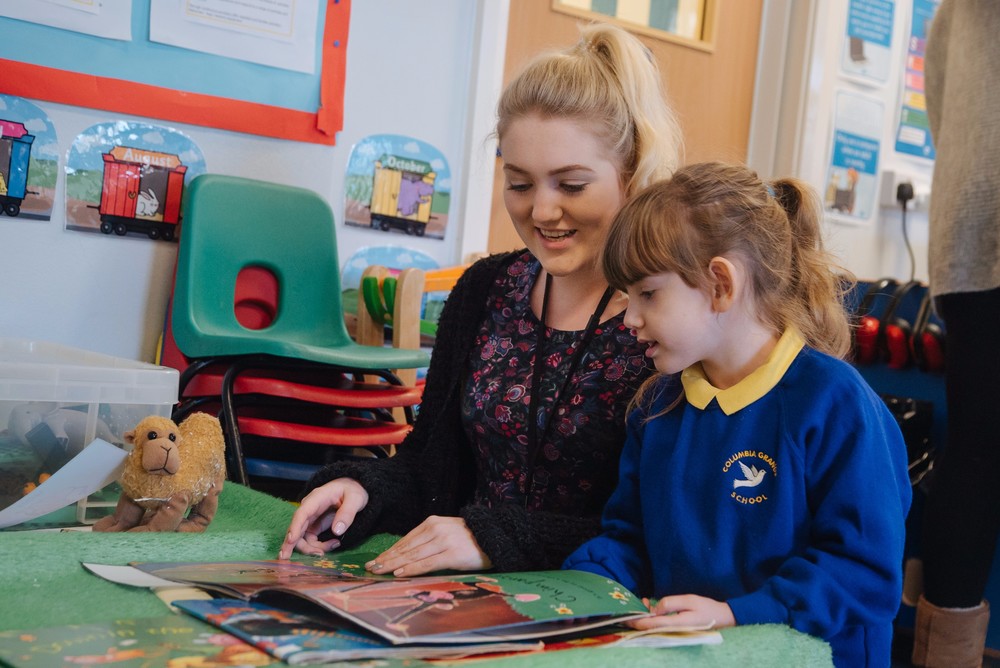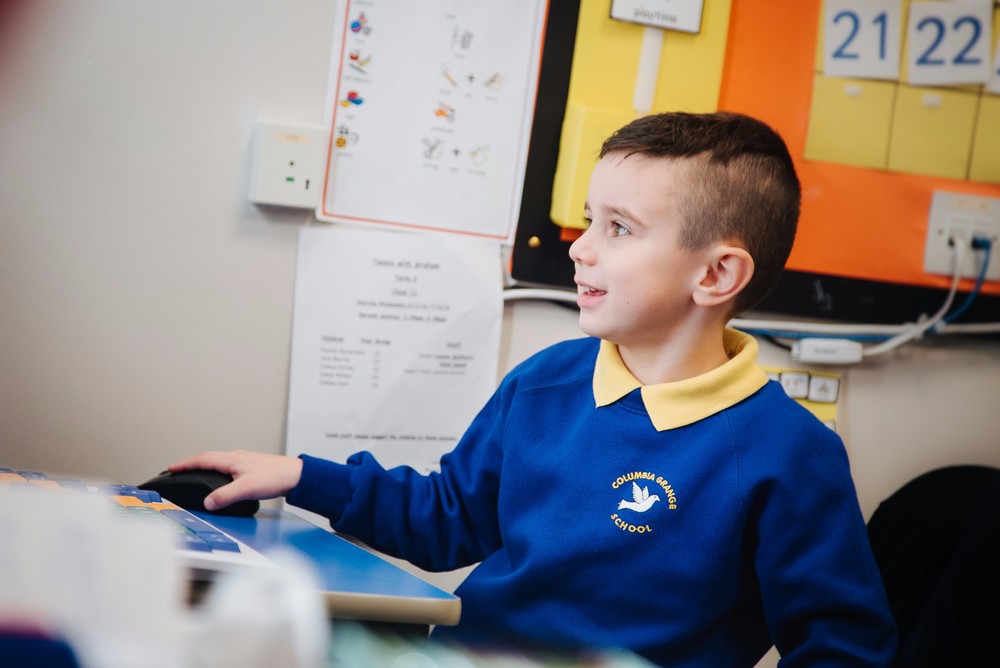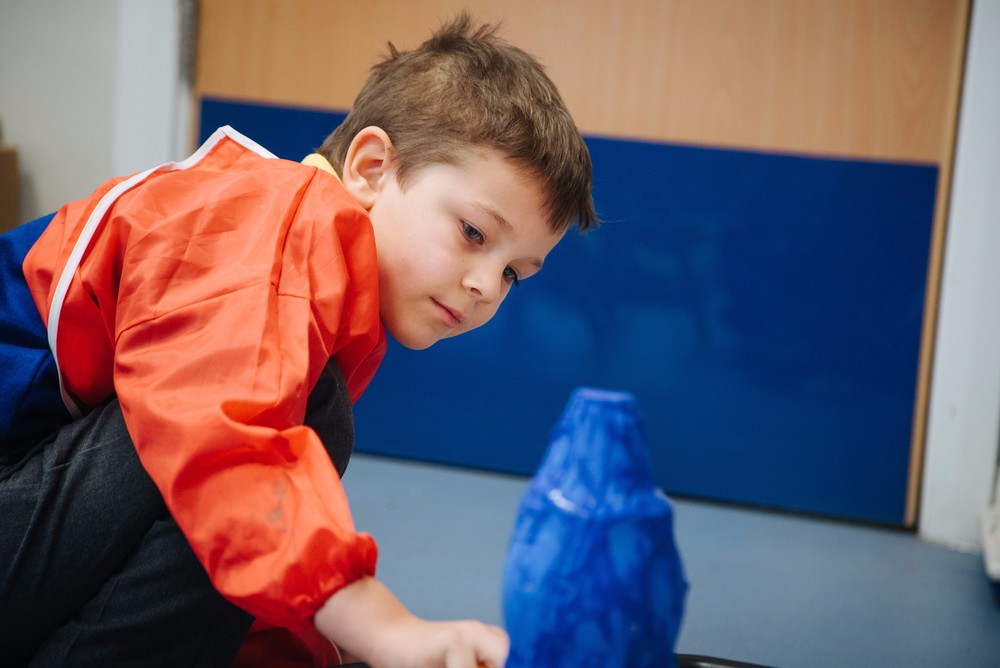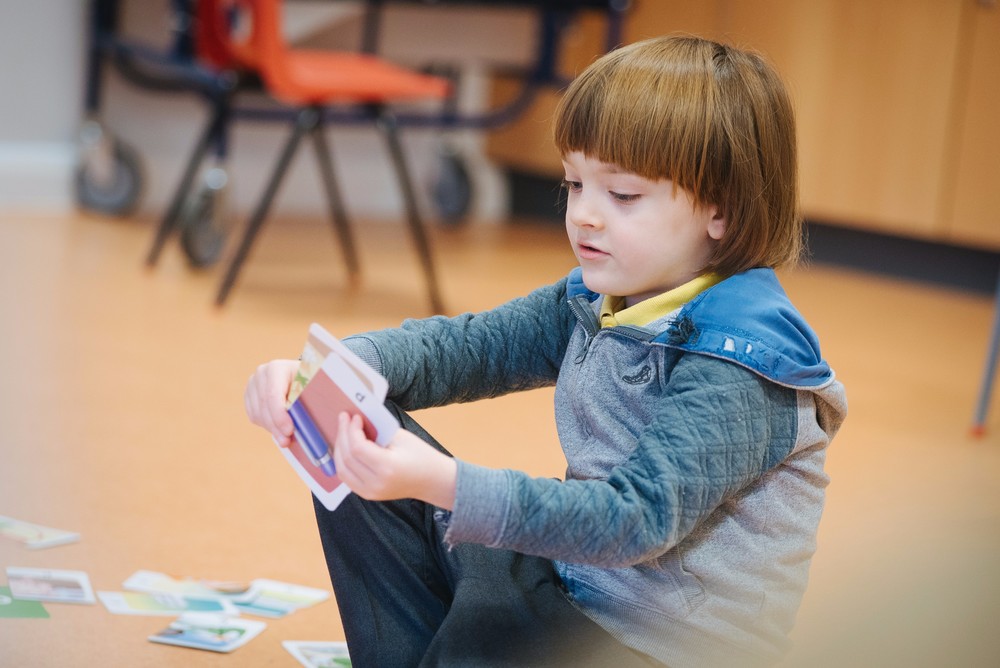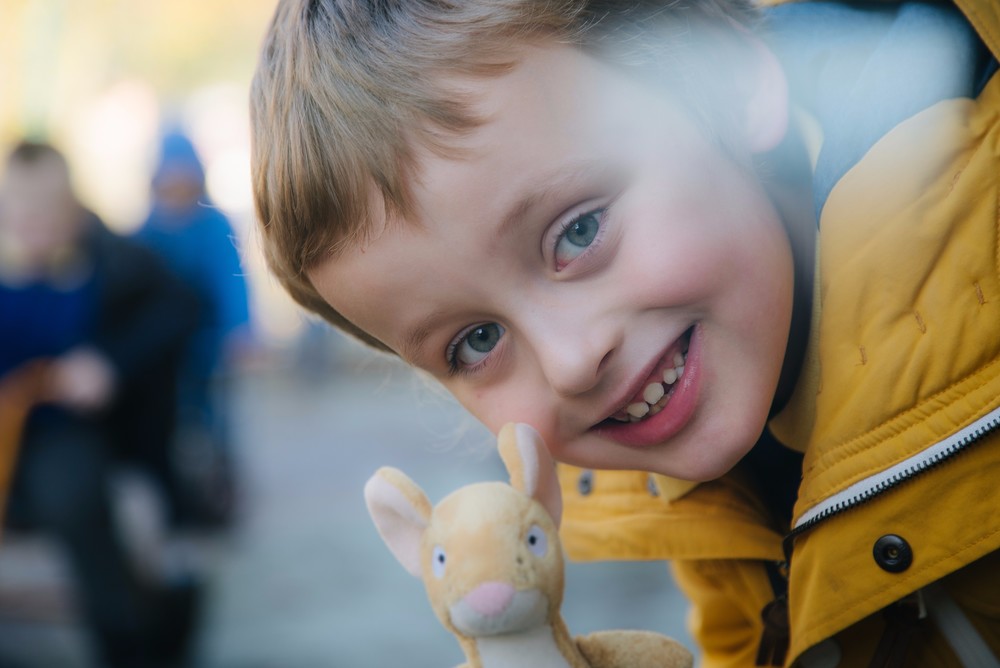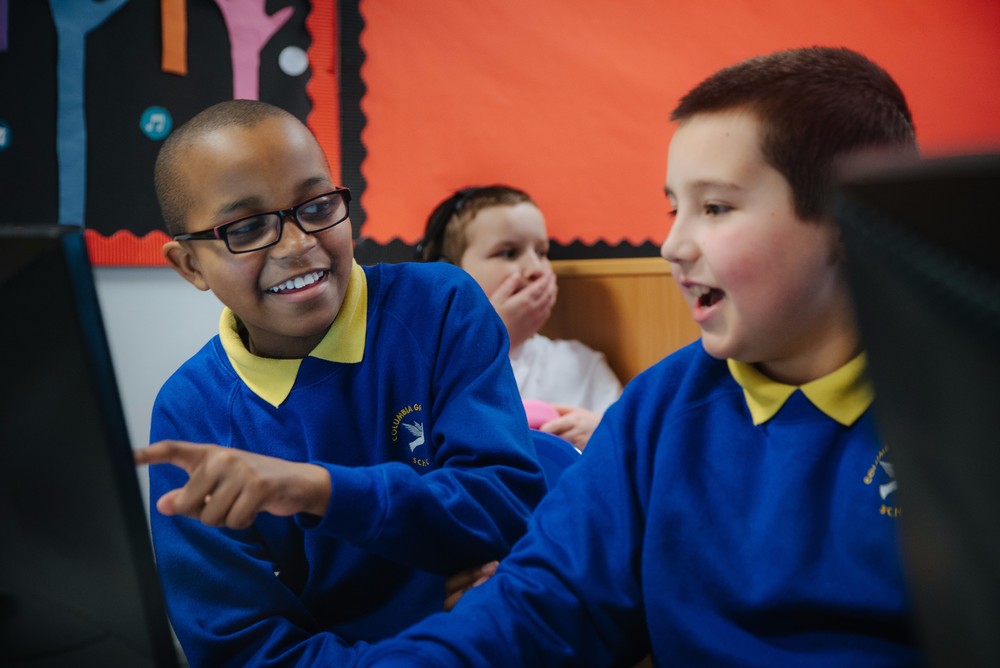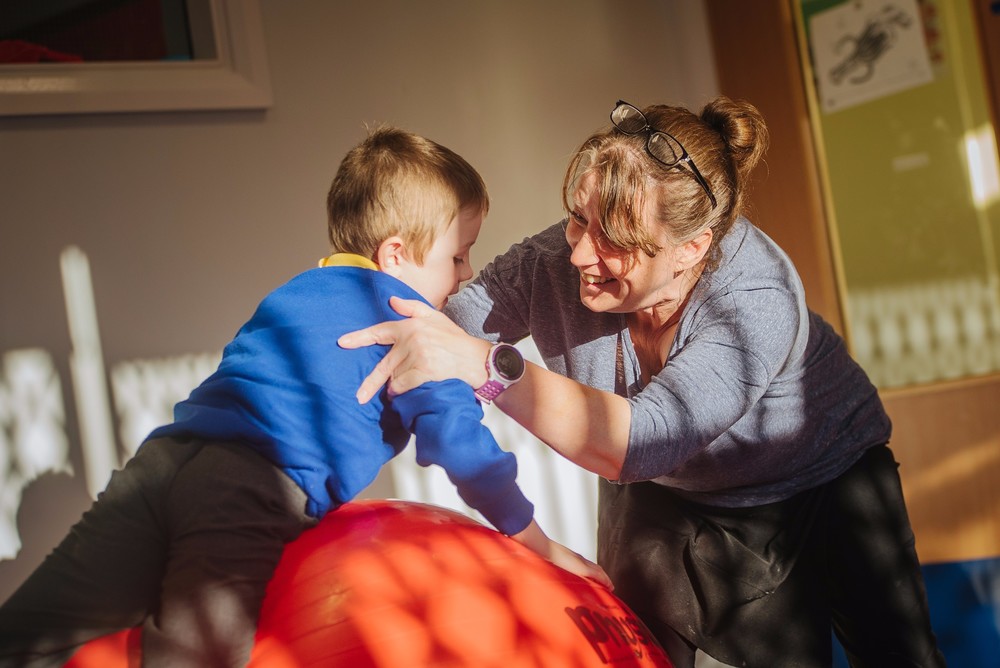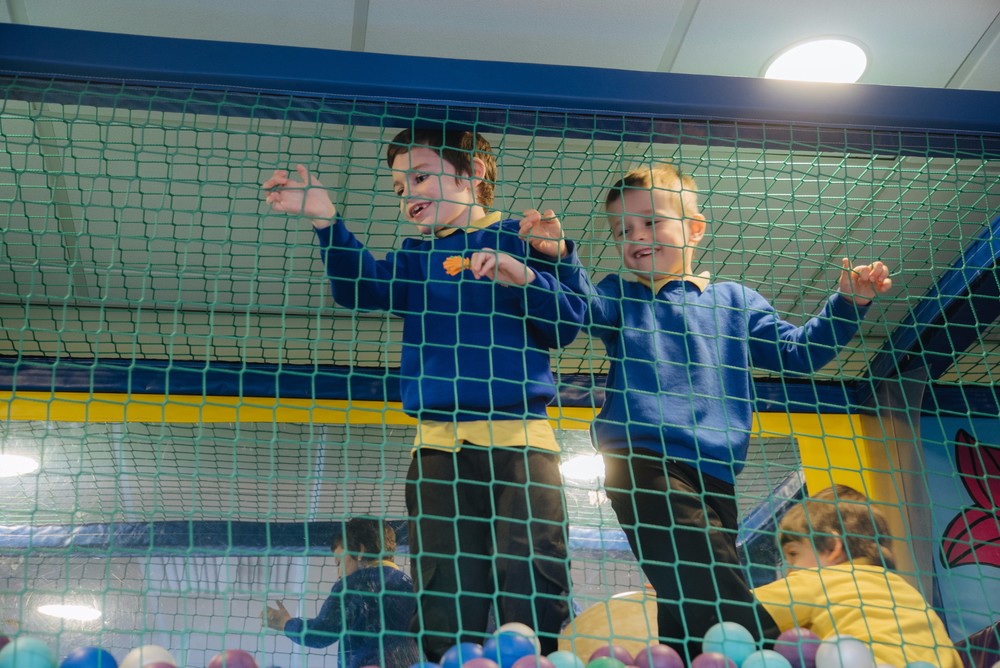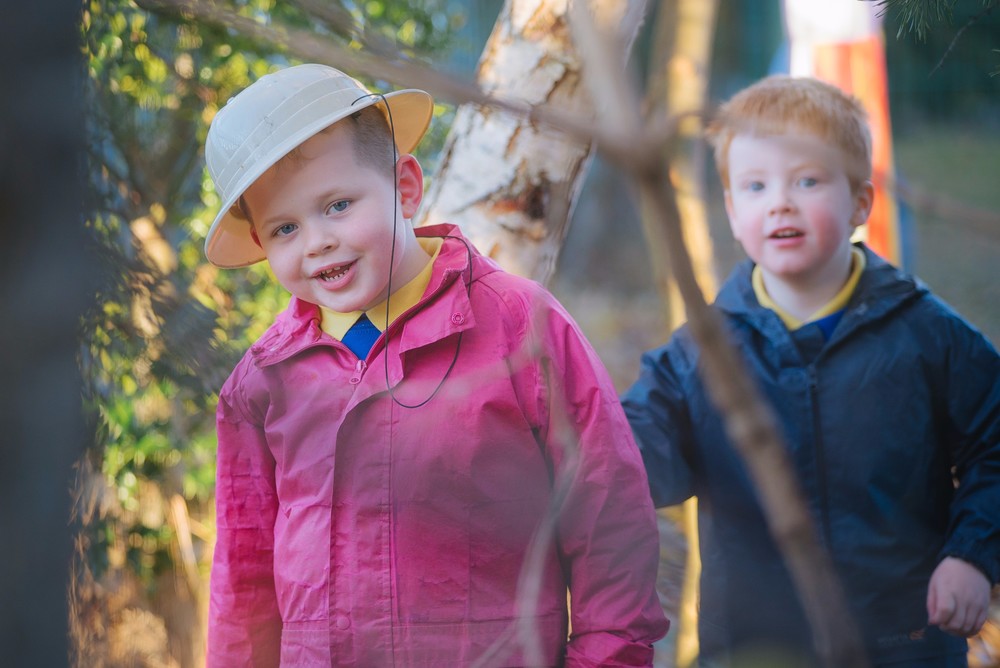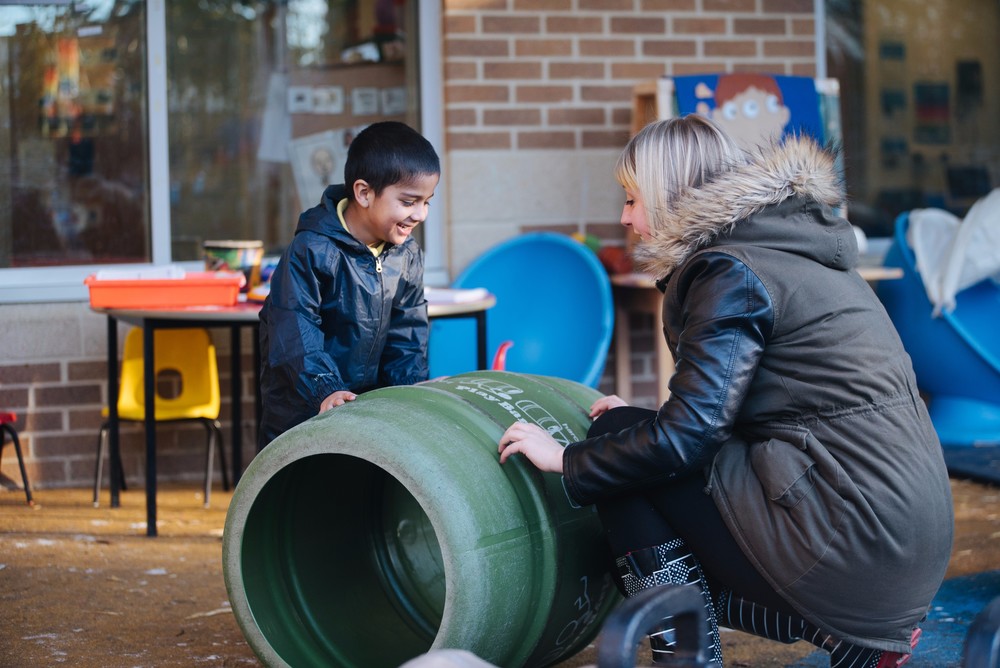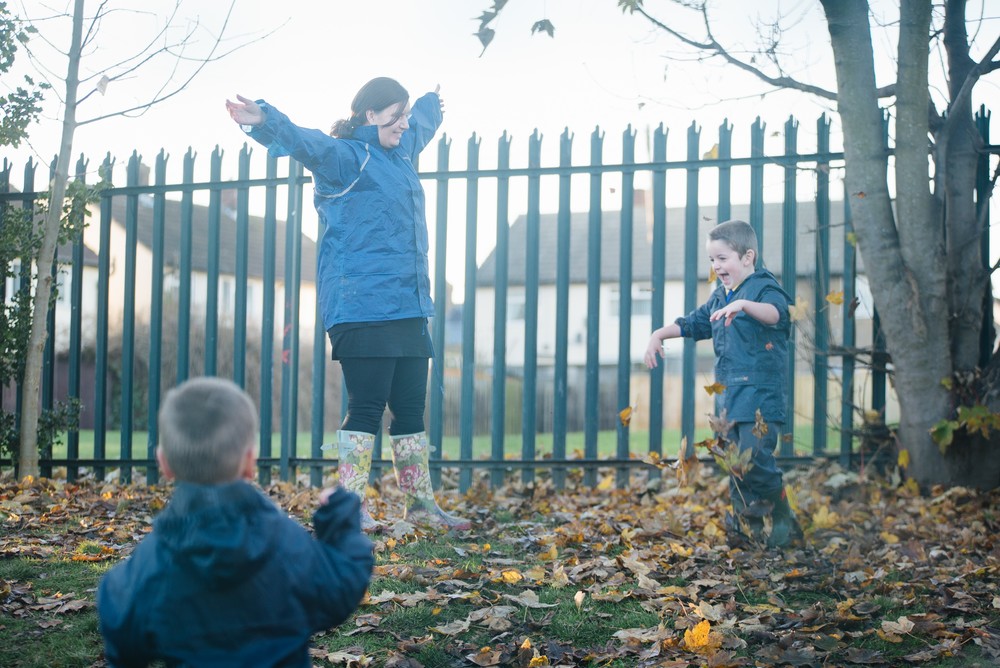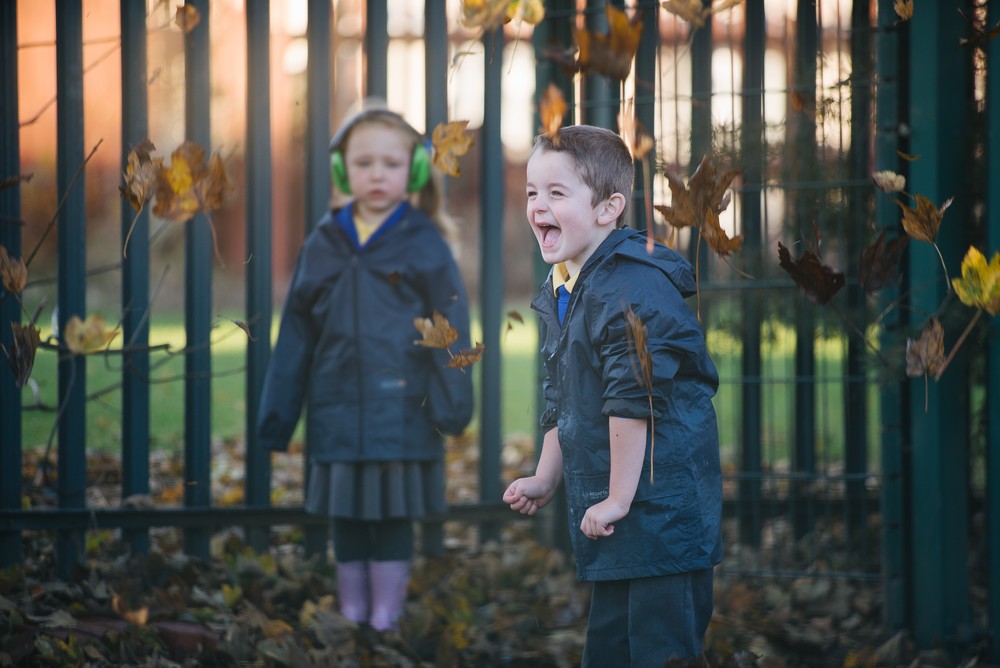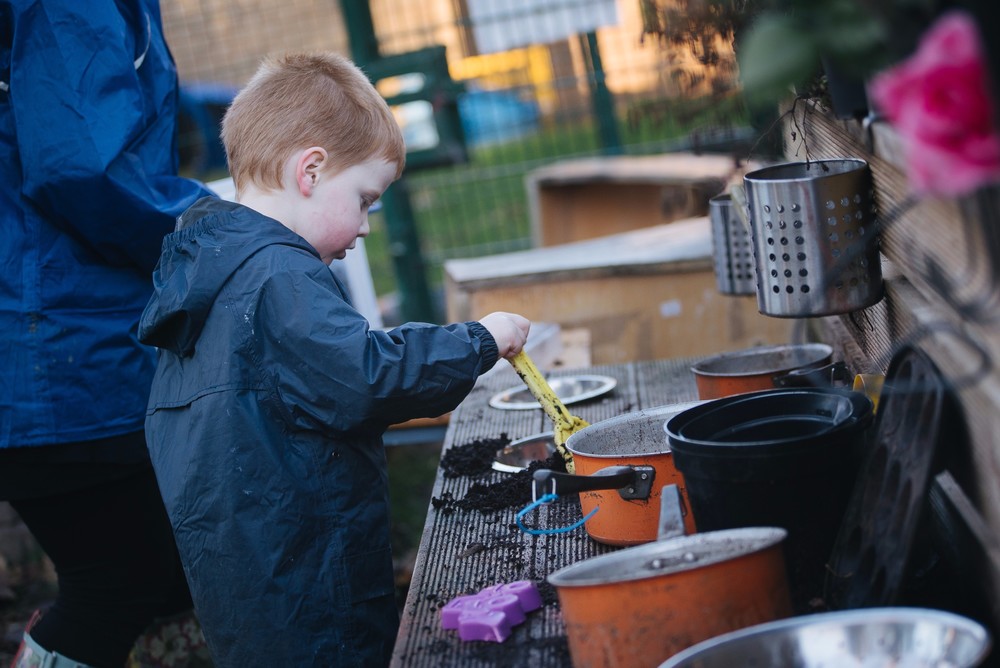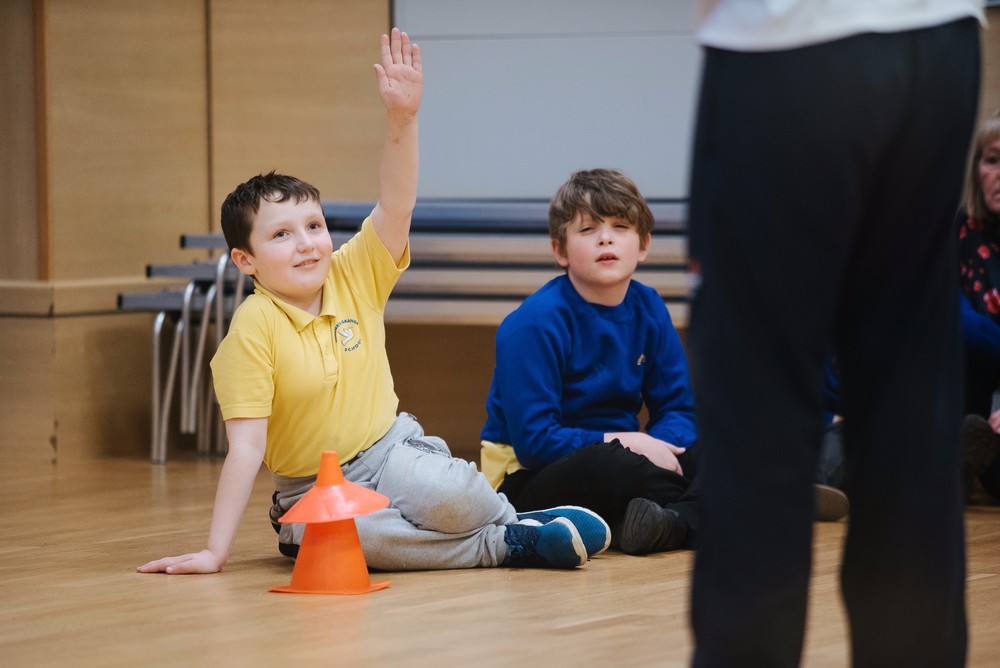 TRANSPORT - TODAY, TOMORROW and YESTERDAY
We are so excited for our topic this term, we are going to find out about different kinds of transport - similarities and differences—air, land and sea.
We are going to research what transport was like in the past and how it has changed. Who invented the first forms of transport and what transport could be like in the future.
Find out about some famous transport - Titanic, Concord, Flying Scotsman.
We are also focusing on other activities this half term. We are working hard on our motor skills, practicing our climbing and balancing.
Some of our boys are starting their own 'Rebound' Occupational Therapy program, we are looking forward to seeing their progress.
Finally, we are working on our 'Equals Curriculum' the boys will be doing some basic cookery skills, that are to promote independence. This will involve the boys independently choose and collect utensils and ingredients to make a variety of simple snacks.
PE & Rebound Therapy! Lets get fit!
Healthy times in Class 7 have begun! All the children have been attempting different fruits during snack time! It has has been great to see them all trying something new from bananas, apples, pear and oranges :)
With our PE teacher 'June' we have had so much fun on our apparatus, climbing and practising our balance techniques. The boys have really enjoyed this. Lots of happy smiles each week.
See for yourself!
Some of our boys have been enjoying Rebound therapy as part of an Occupational Therapy treatment. This is a specific method of use of a full sized trampoline to provide opportunities for enhanced movement patterns, therapeutic exercise and recreation for children.
Our cookery sessions are enjoyed by all the boys, especially when they get to eat the things they have made :)
We are starting this half term, with the boys following step by step simple instructions to promote independence, they collect all the utensils needed and follow the instructions to make themselves a slice of toast. They love to choose from our toppings of butter, jam and chocolate spread.
It has been great to see the boys grow with confidence and develop their skills week by week. Maybe they could make you some toast at home, we think it would be lovely for them to bring these skills home for all to enjoy! Please let us know, if you enjoy their toast!
TRANSPORT - TODAY, TOMORROW and YESTERDAY
We had a great adventure in the community going to visit a train station and bus station. The children looked at the train timetables and had lots of suggestions where we could go for a visit on the train! Hexham was a favourite!!
We then went to the big bus station and looked at the timetable to show us what stand we had to go to, to catch a bus if we wanted to go somewhere specific!
We took some lovely photos as did the children!
The boys love to play with Lego in Class 7, so we set them a challenge to make their own transport models and we had some great creations :):)
We have had so much fun in class. We have been learning all about Henry Ford. He was an American automobile manufacturer who created the Model T in 1908 which revolutionized the automotive industry. The boys loved seeing his first car :)
So we decided to make lots of mess in class and have fun with the paints to create our own version of a car!
Have a look at our fantastic art work :)
Fun has continued in class, this time researching The Wright Brothers, and how they invented the first successful airplane. The boys thought it was a great plane with 'HUGE' wings, so we set them a challenge to create their own airplane with construction straws.
We definitely have some fabulous designers in class with great creations. Have a look!
Great fun this week!
We went back in time, looking at the first steam train up to the present day train. Boys enjoyed designing their own train using various shapes.
Our Science lesson this week was thoroughly enjoyed by the boys. We worked on floating and sinking using eggs. The boys had to predict if the egg would float or sink when placed in a cup of water. We then added 'salt' and again we predicted if the egg would float or sink this time!
Definitely think we have a few Albert Einstein's in Class 7 :):)
Middle of the week, Class 7 faced a challenge head on.....
We entered a Bowling Competition at Riverside Bowling today and had a great time. The event was ran from 'Panathlon Foundation'. There were 10 SEN schools, competing in a 10 Pin Bowling Competition.
The boys had a fantastic time as well as the teachers, a little competition between teachers added to the fun haha!
Best of all though..... WE WON! both Class 7 teams came 1st and 2nd. James won the overall highest score across all 10 schools! Well done James.Tristan won for having the most amount of strikes and spares. It was a fantastic day and so much fun :) Boys received a personal medal and certificate and then for class we won trophies!
To finish of the week all teachers agreed all the boys in Class 7 deserved our special 'Star of the Week'. Smiles all round.