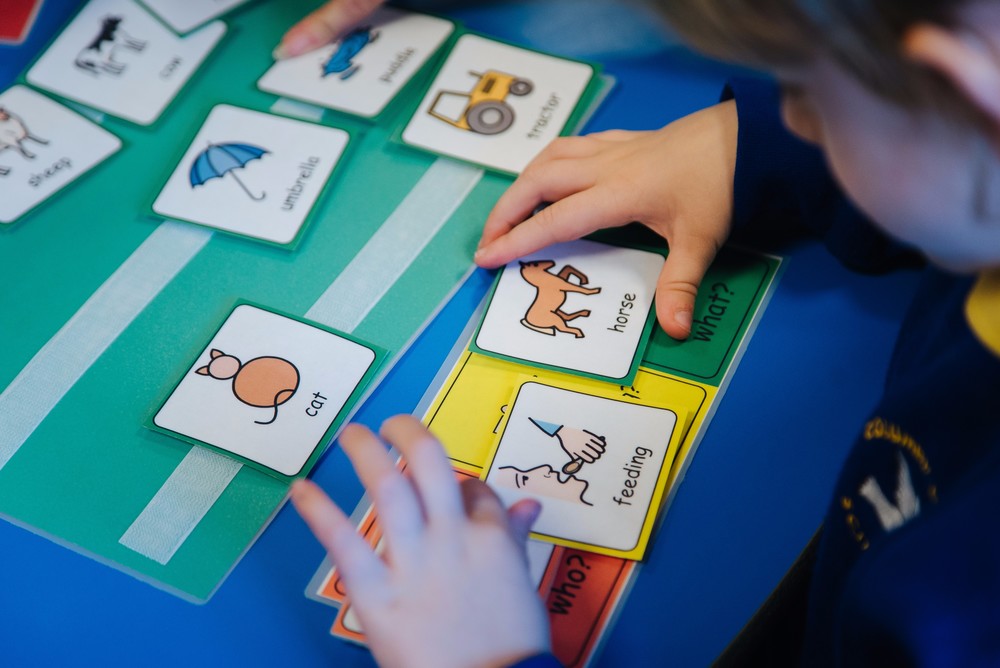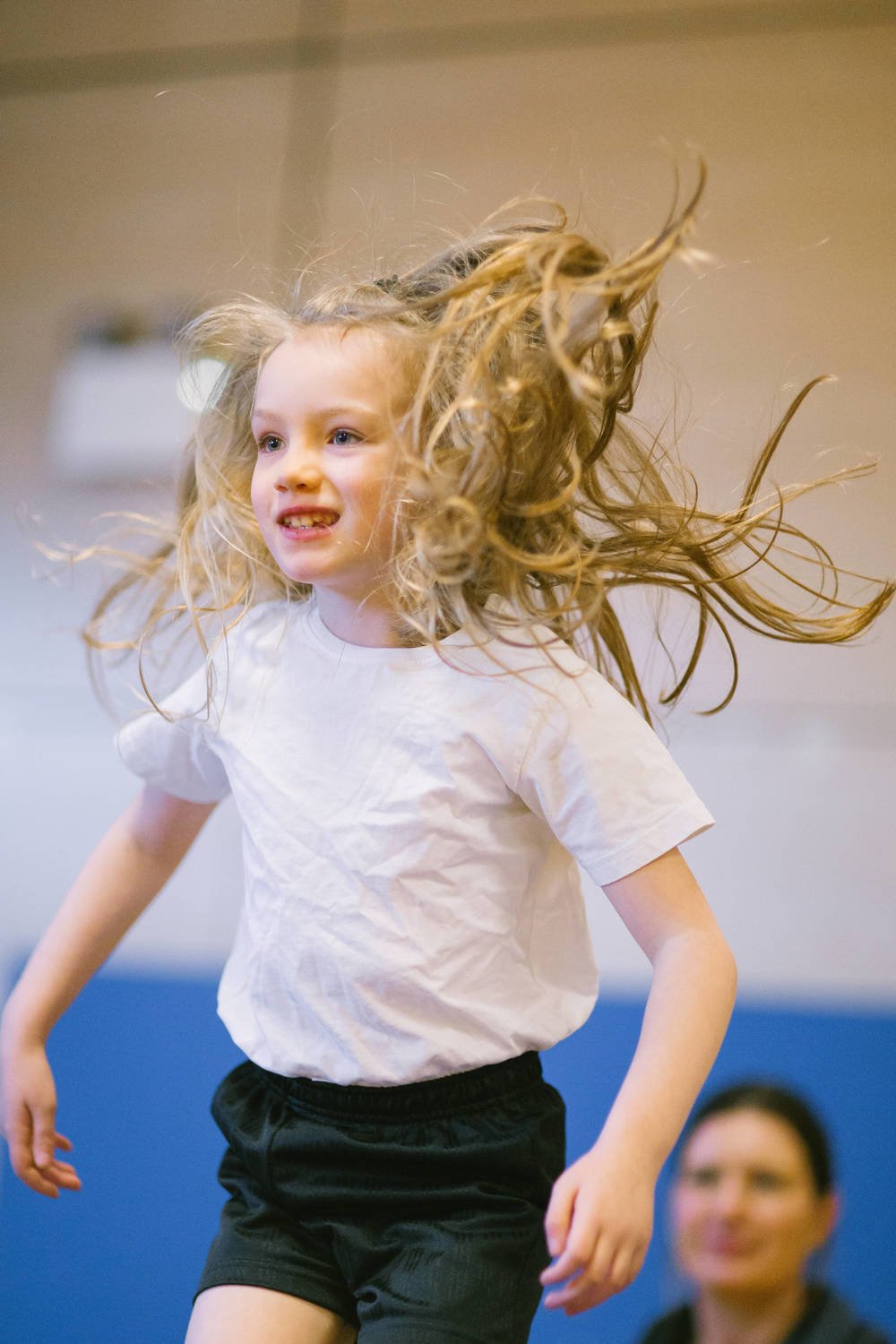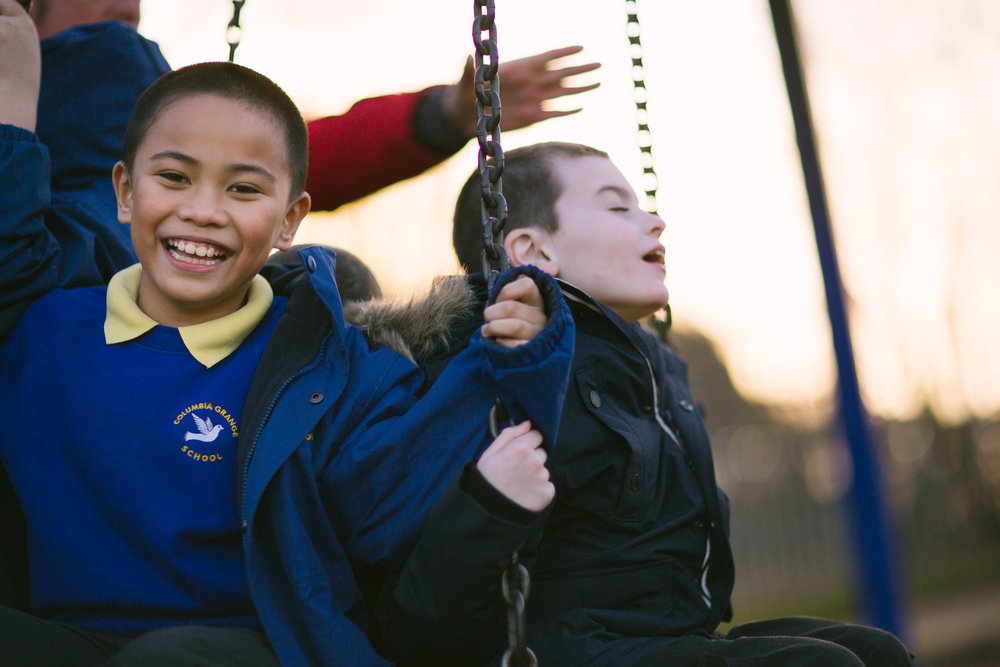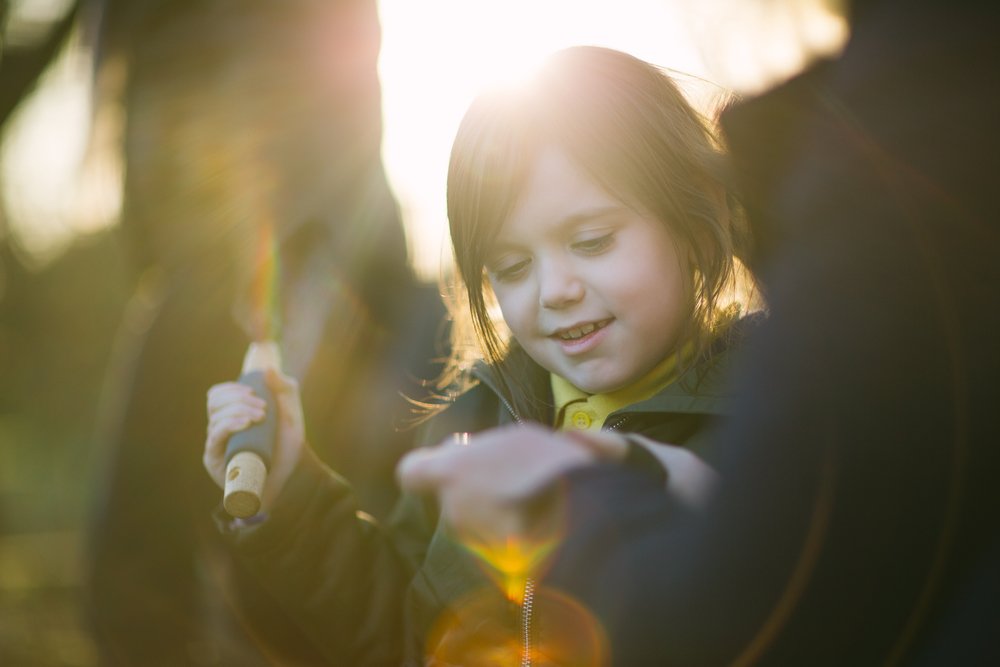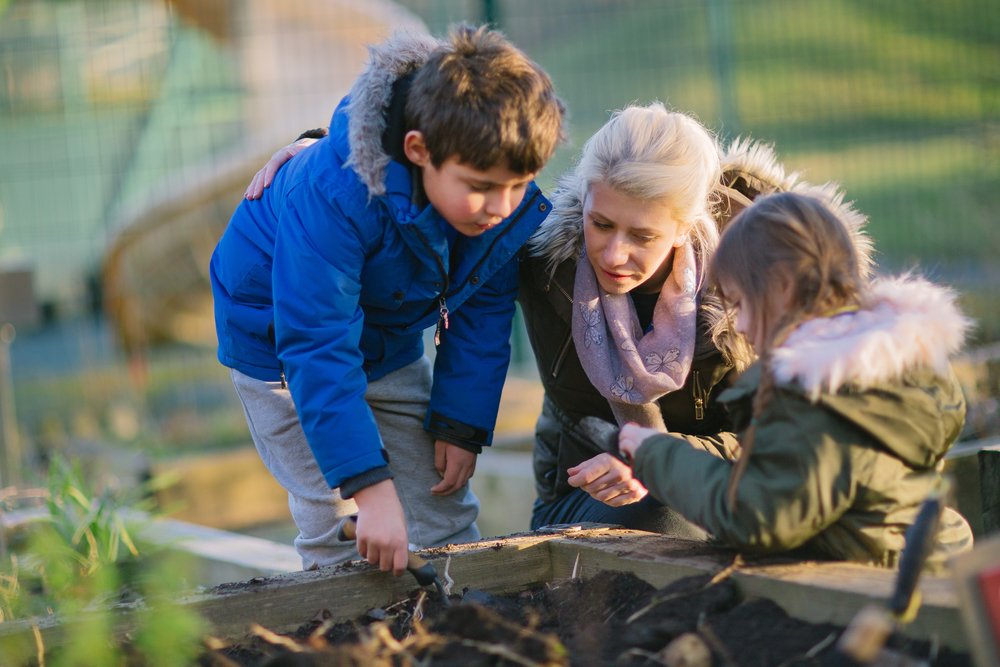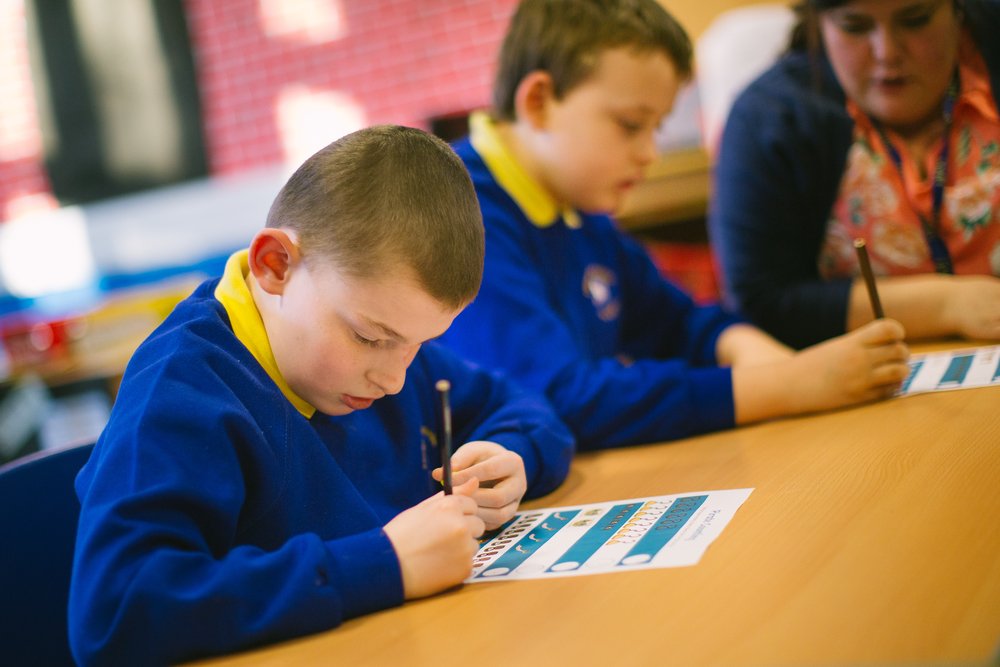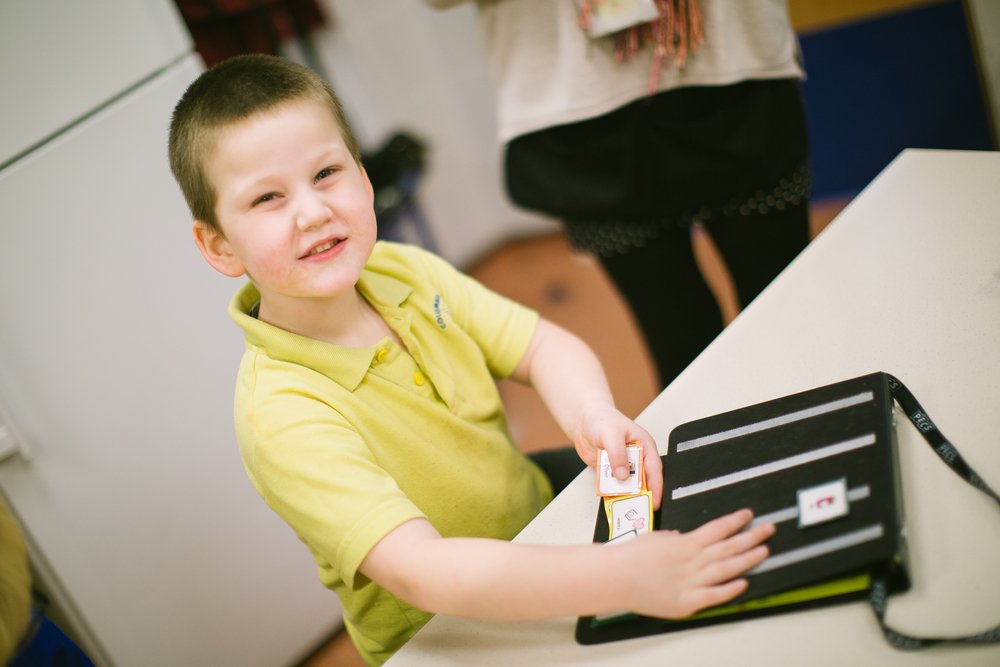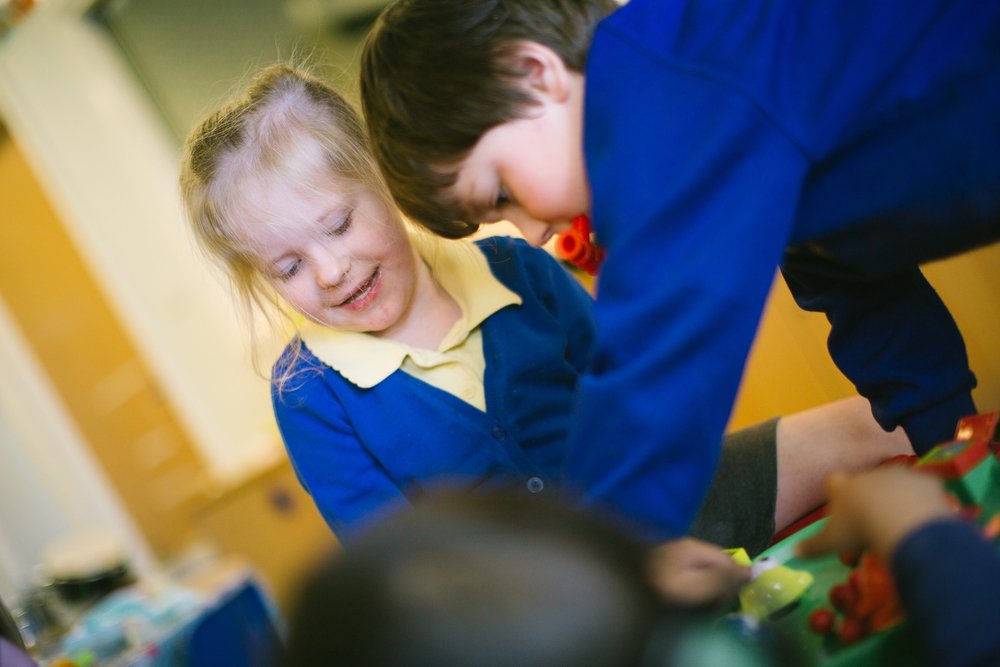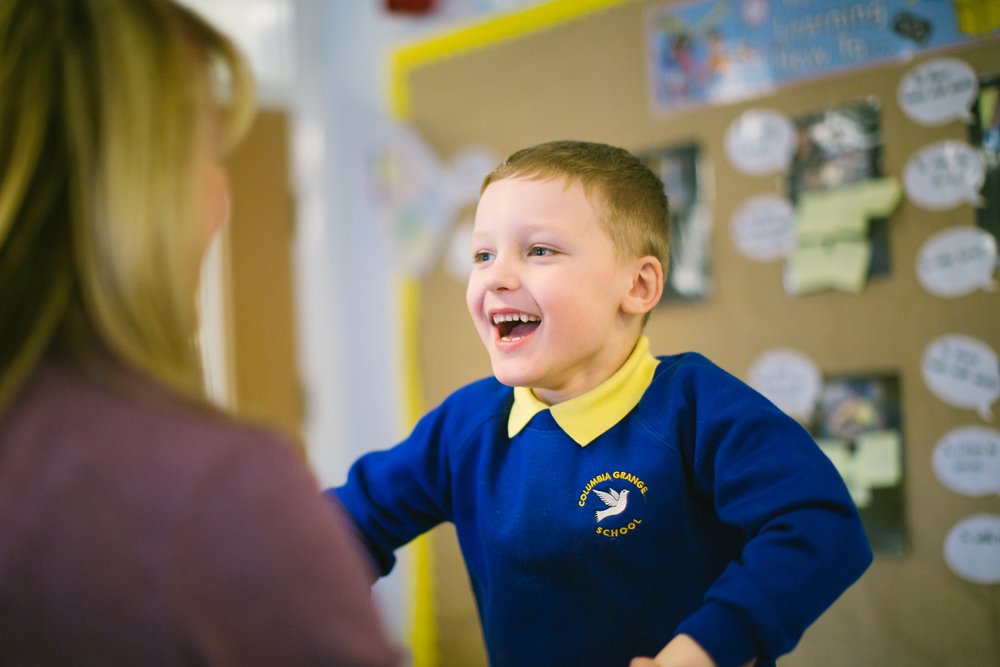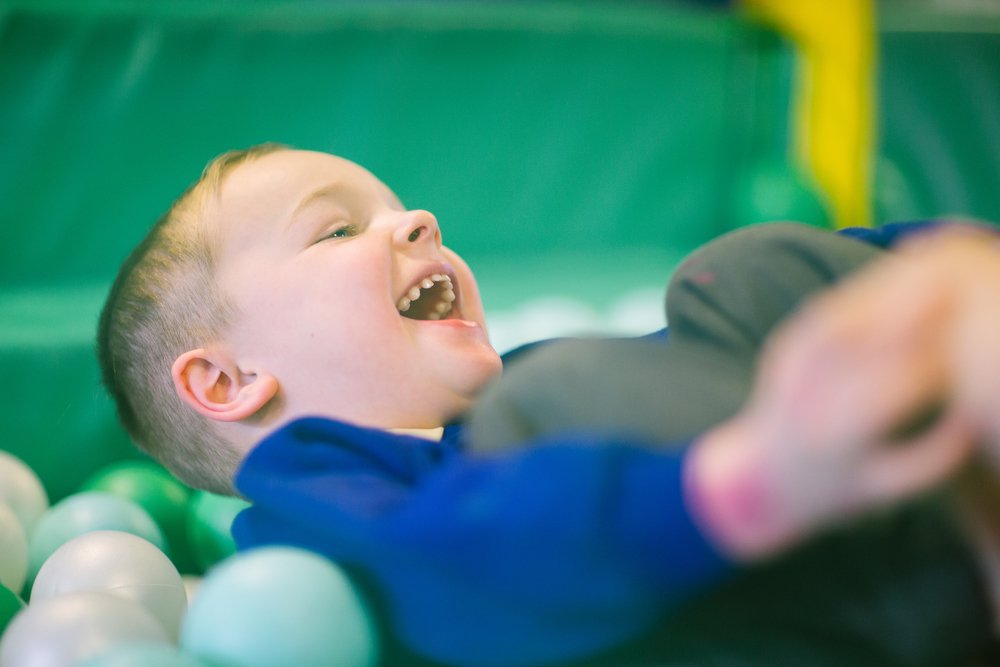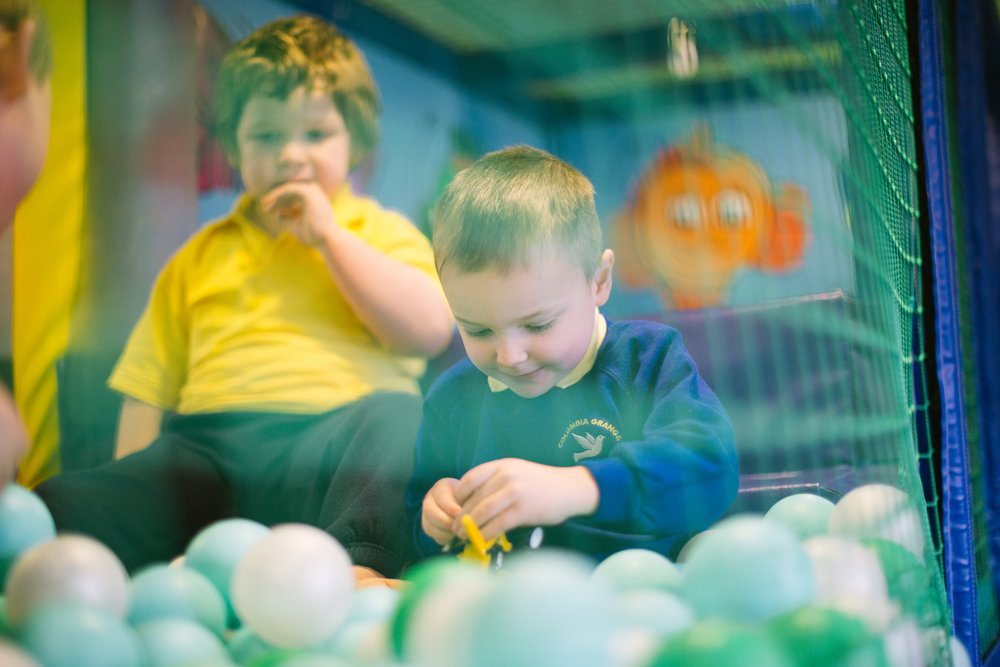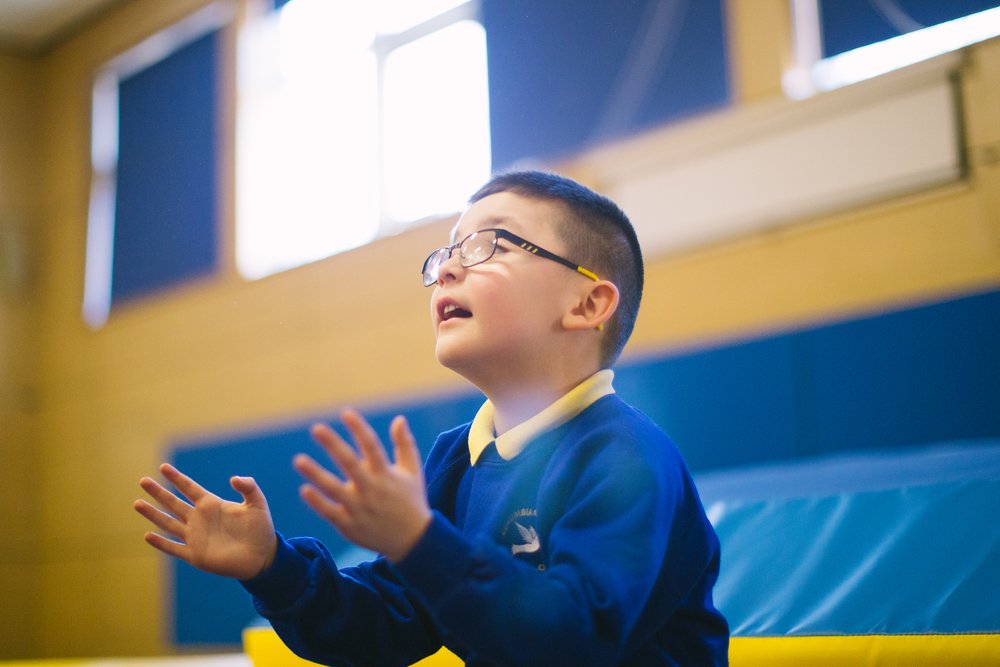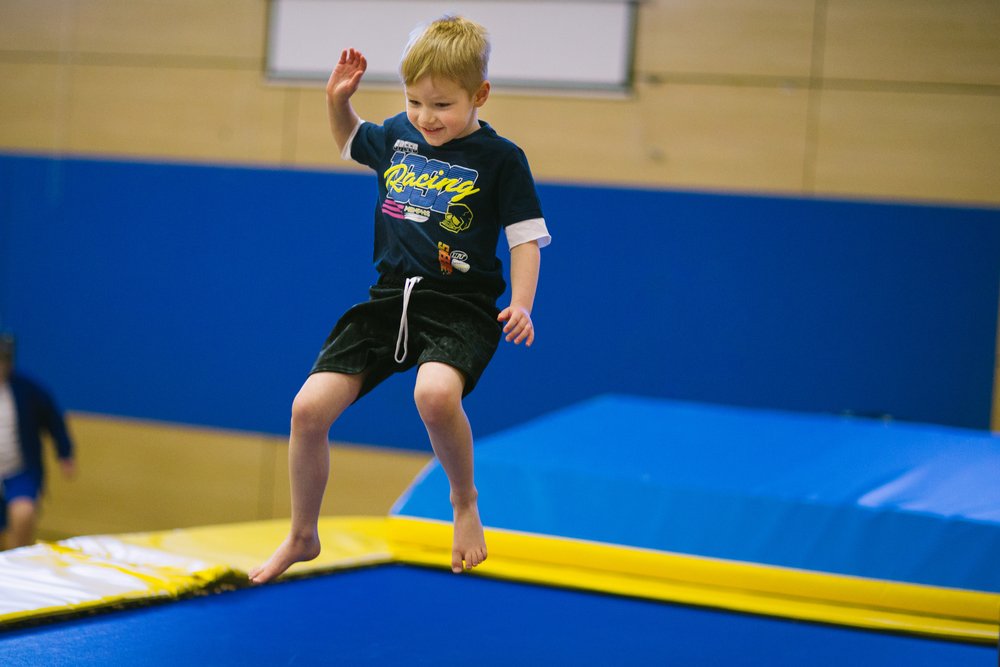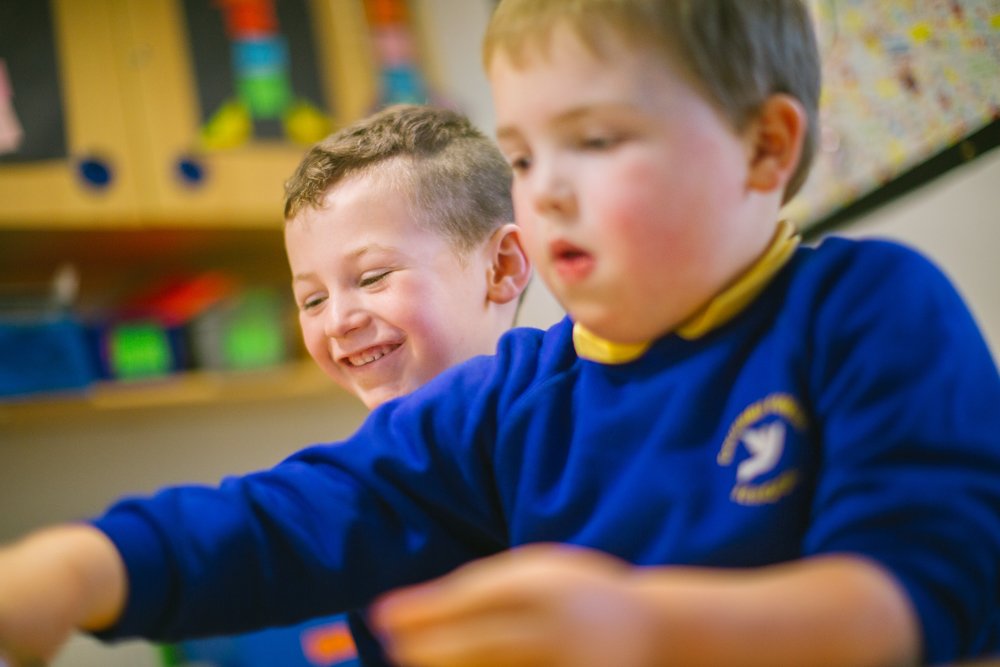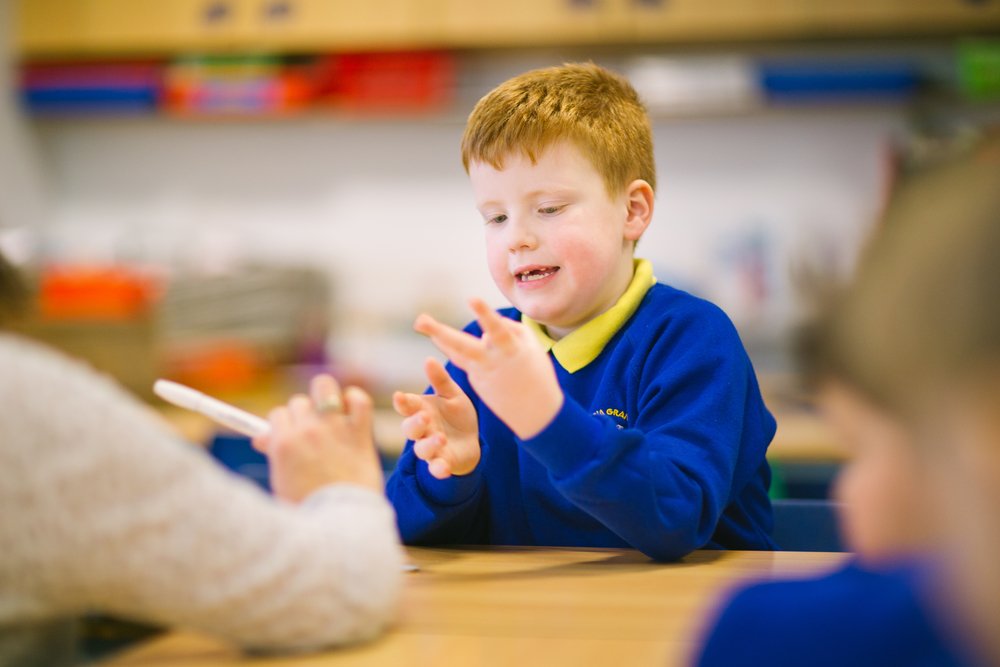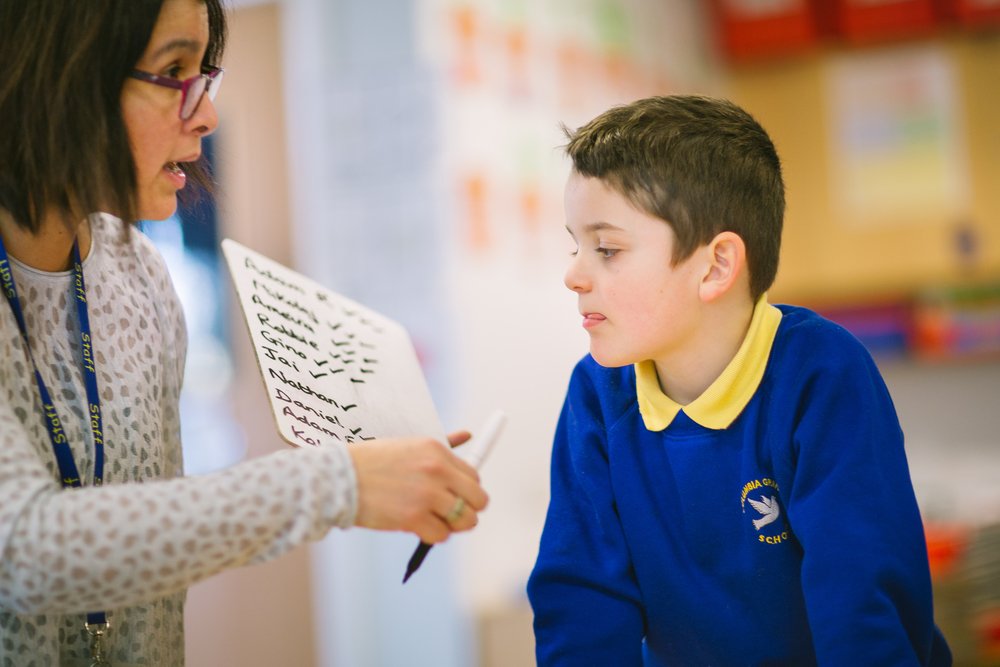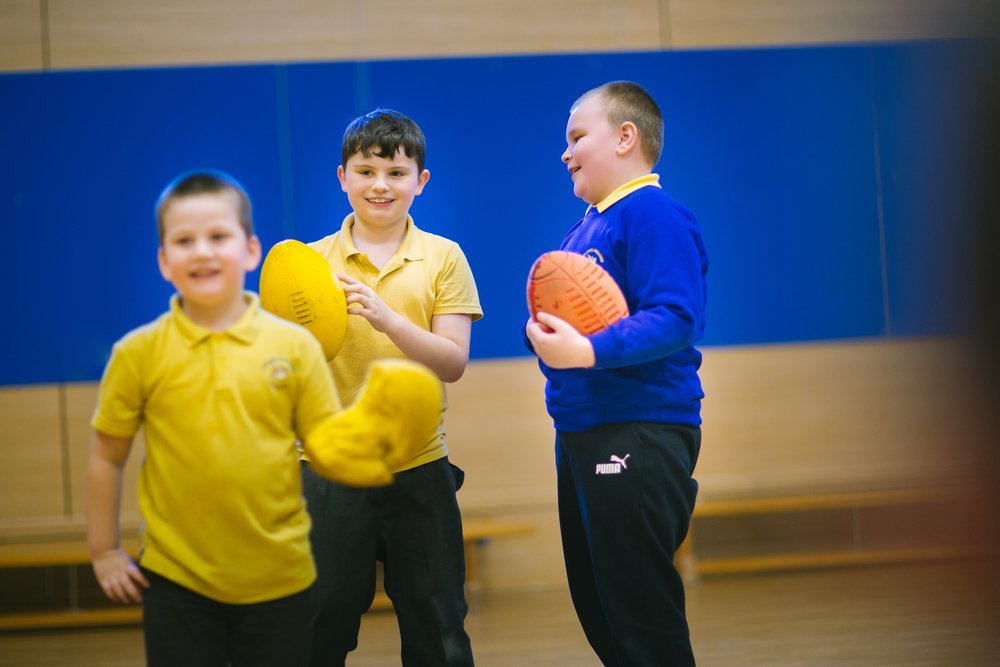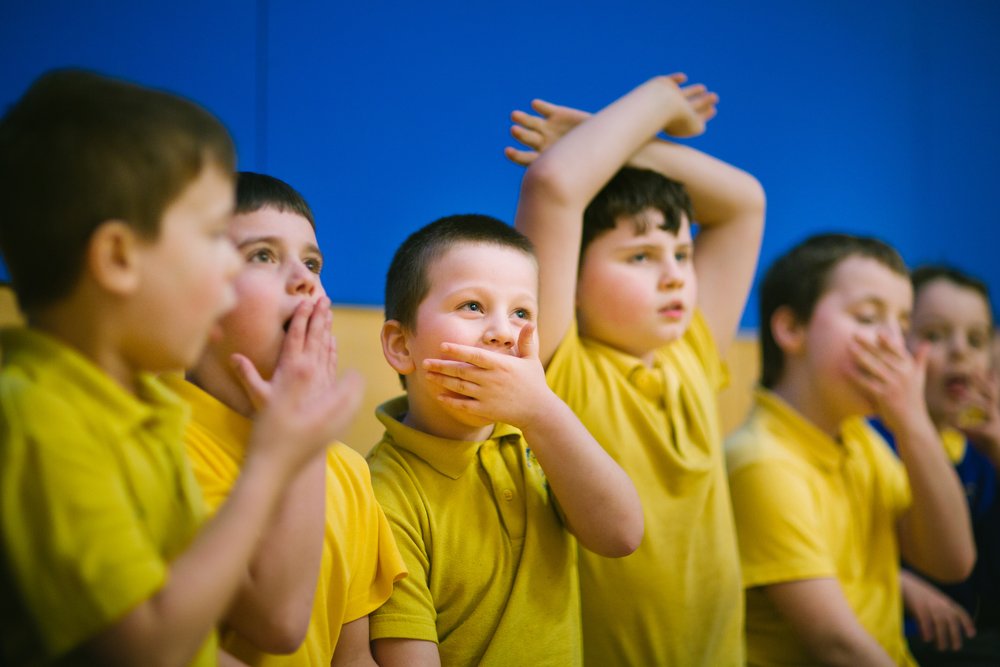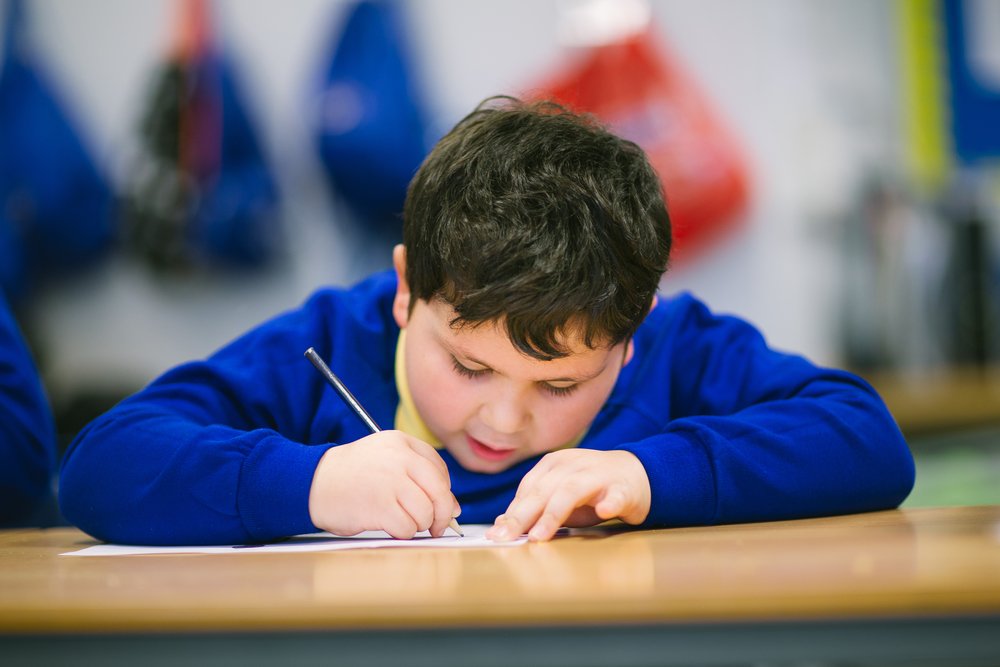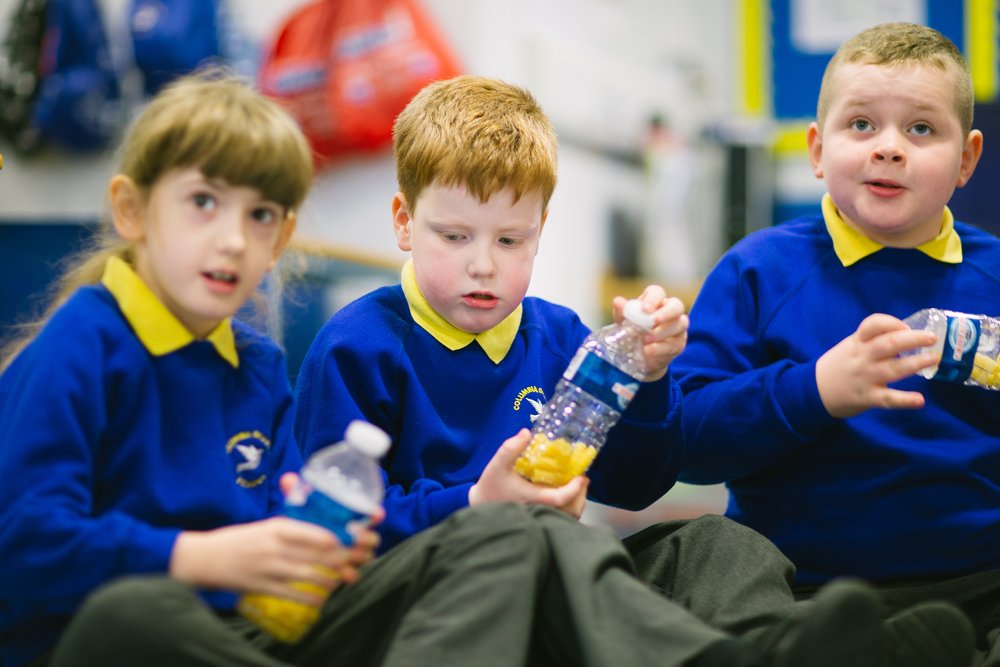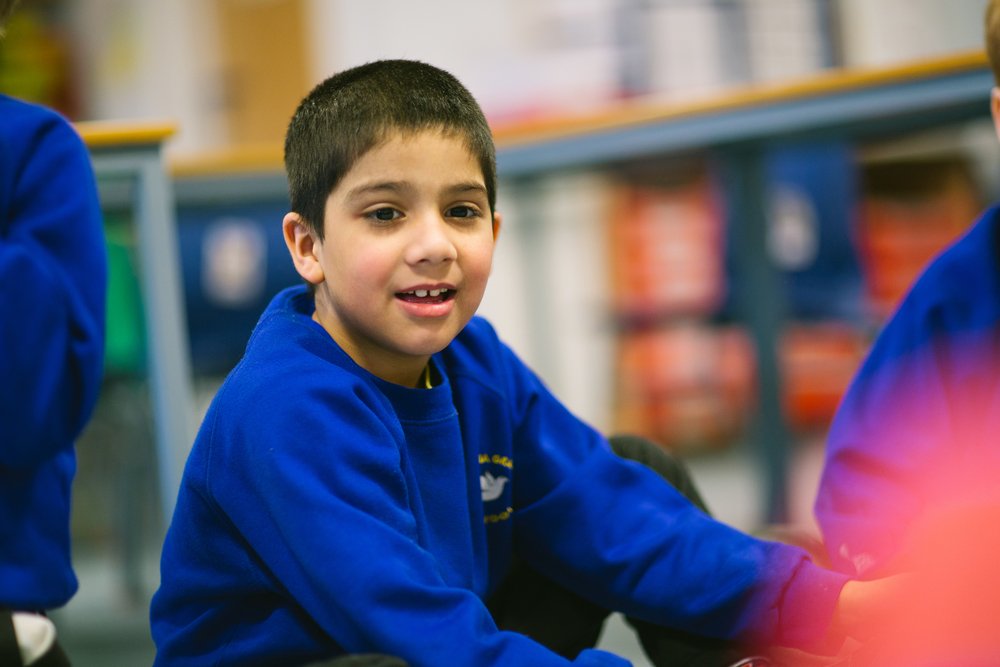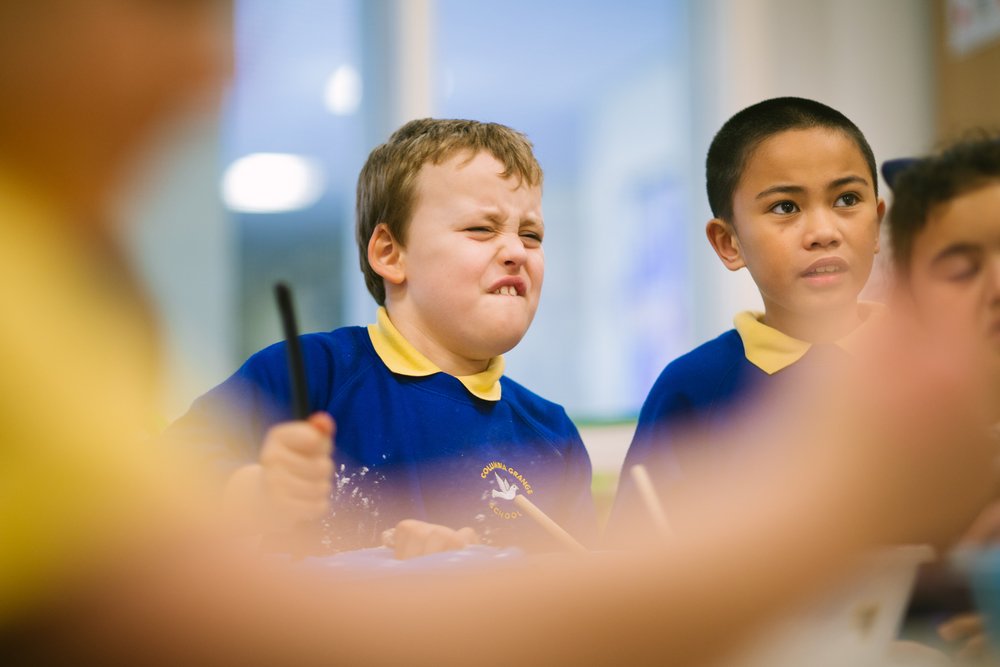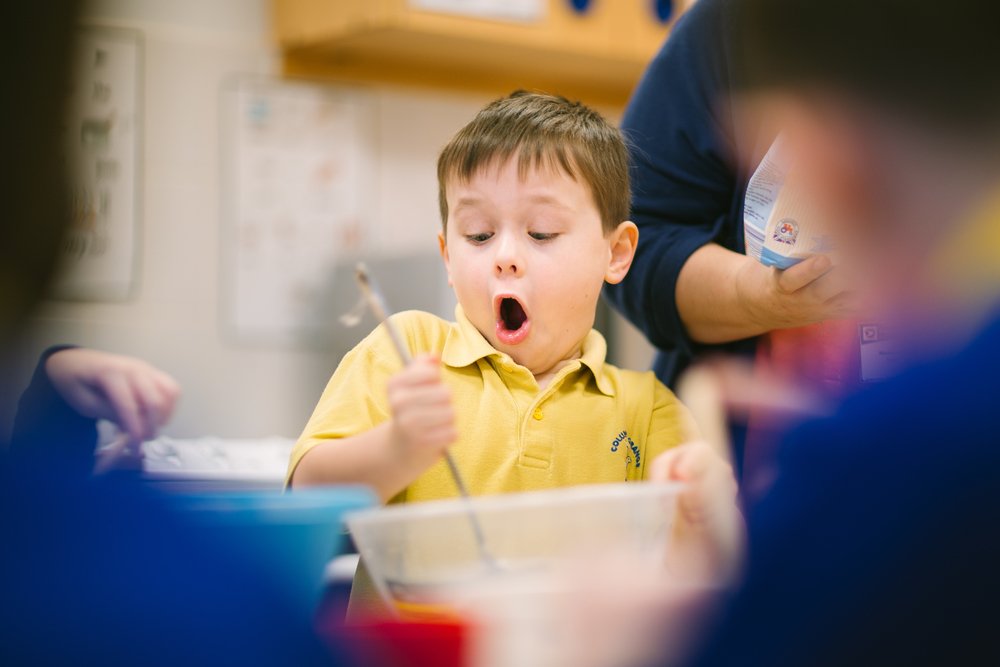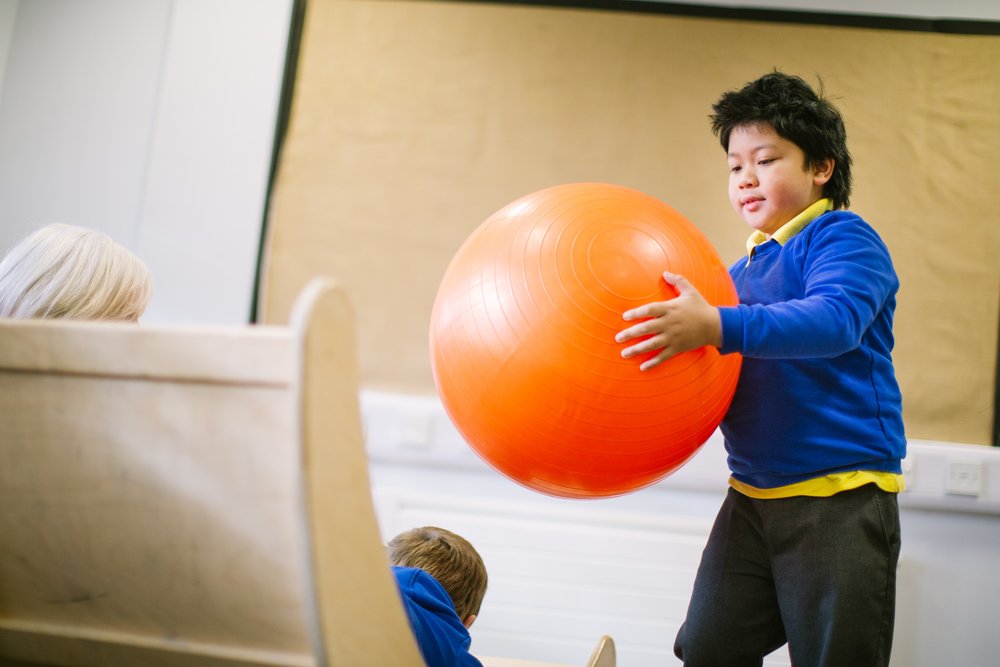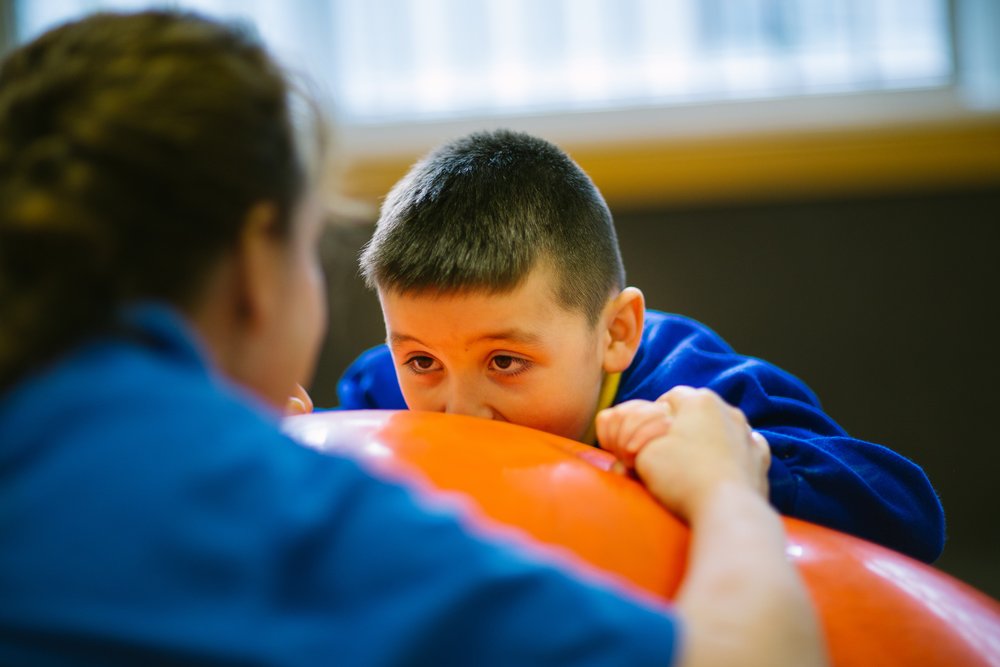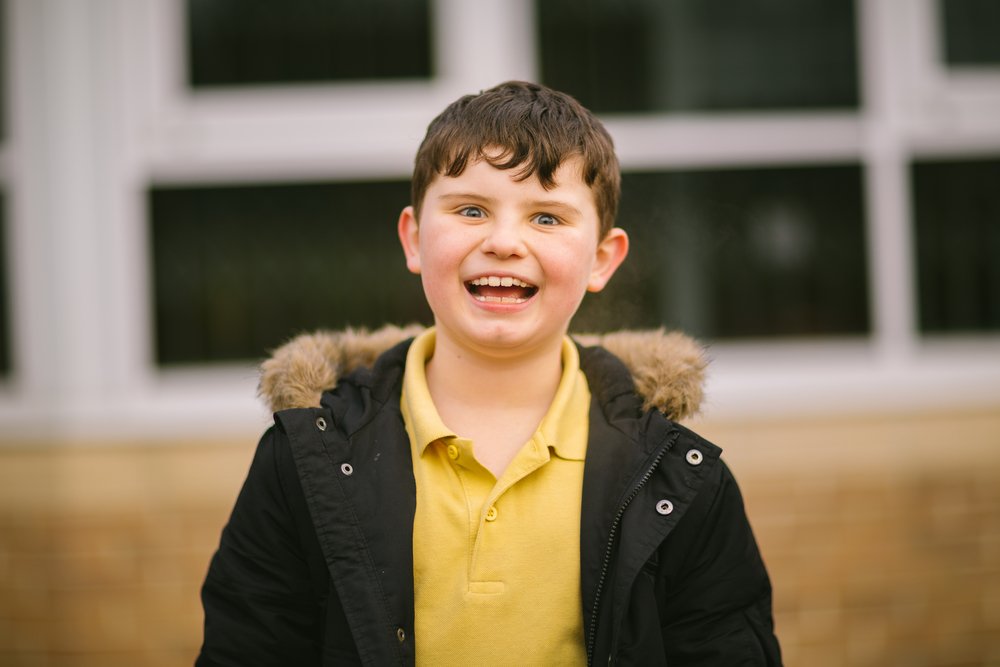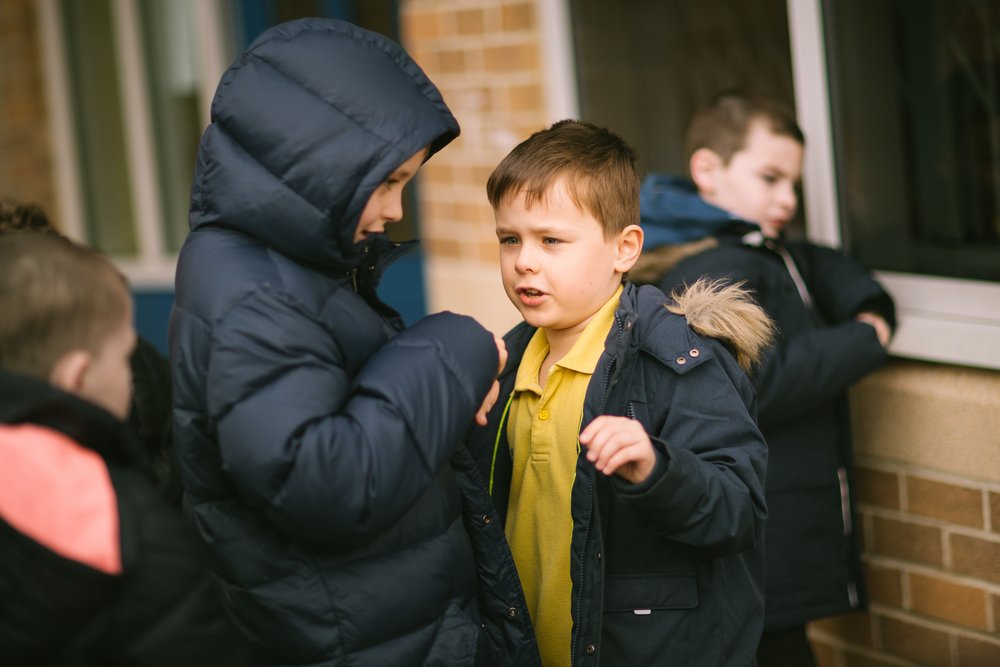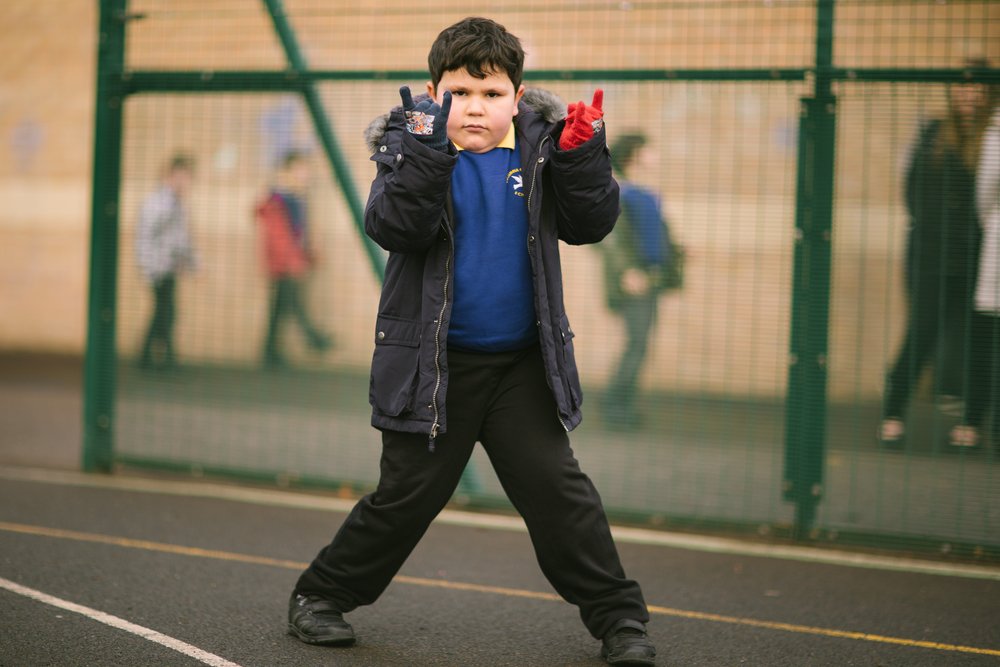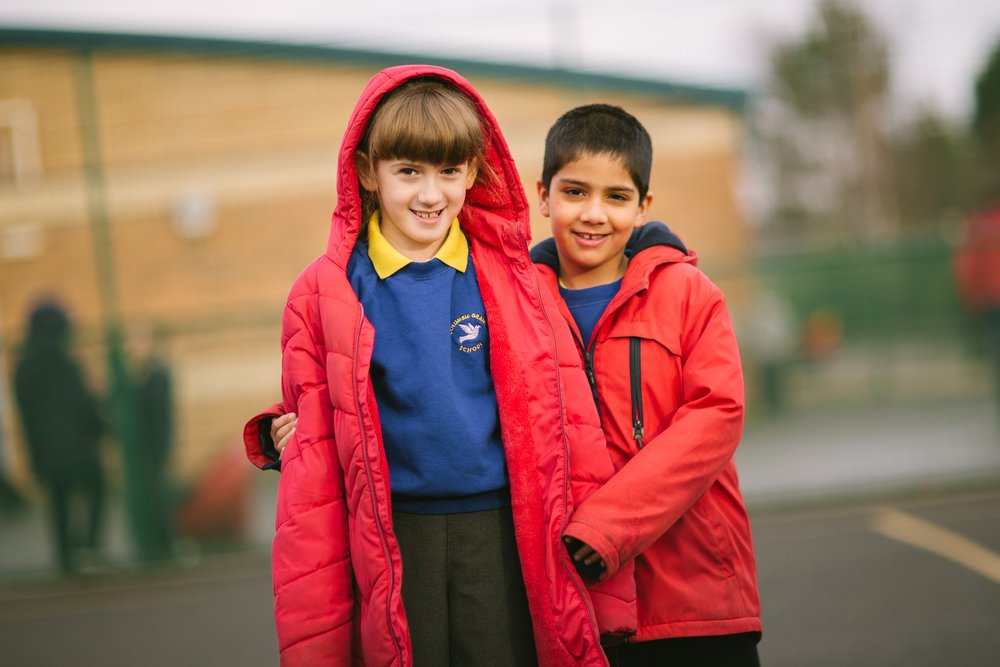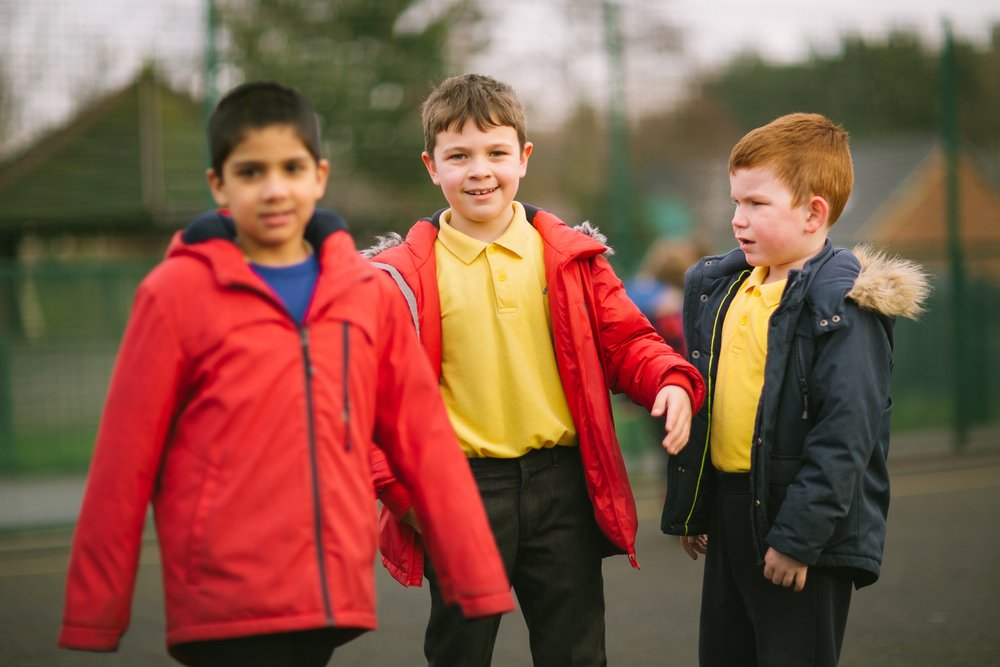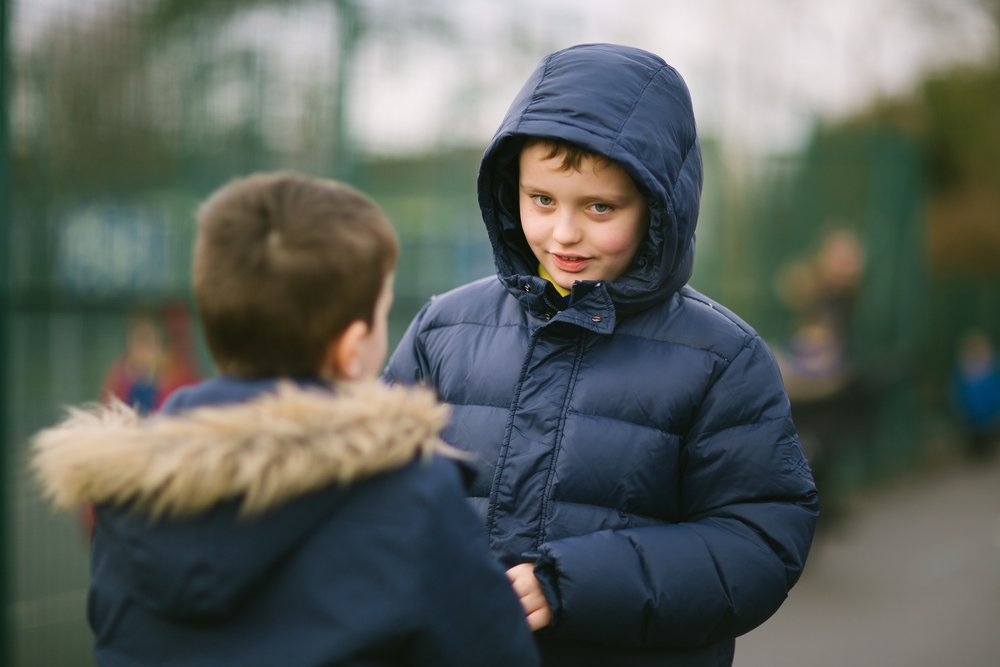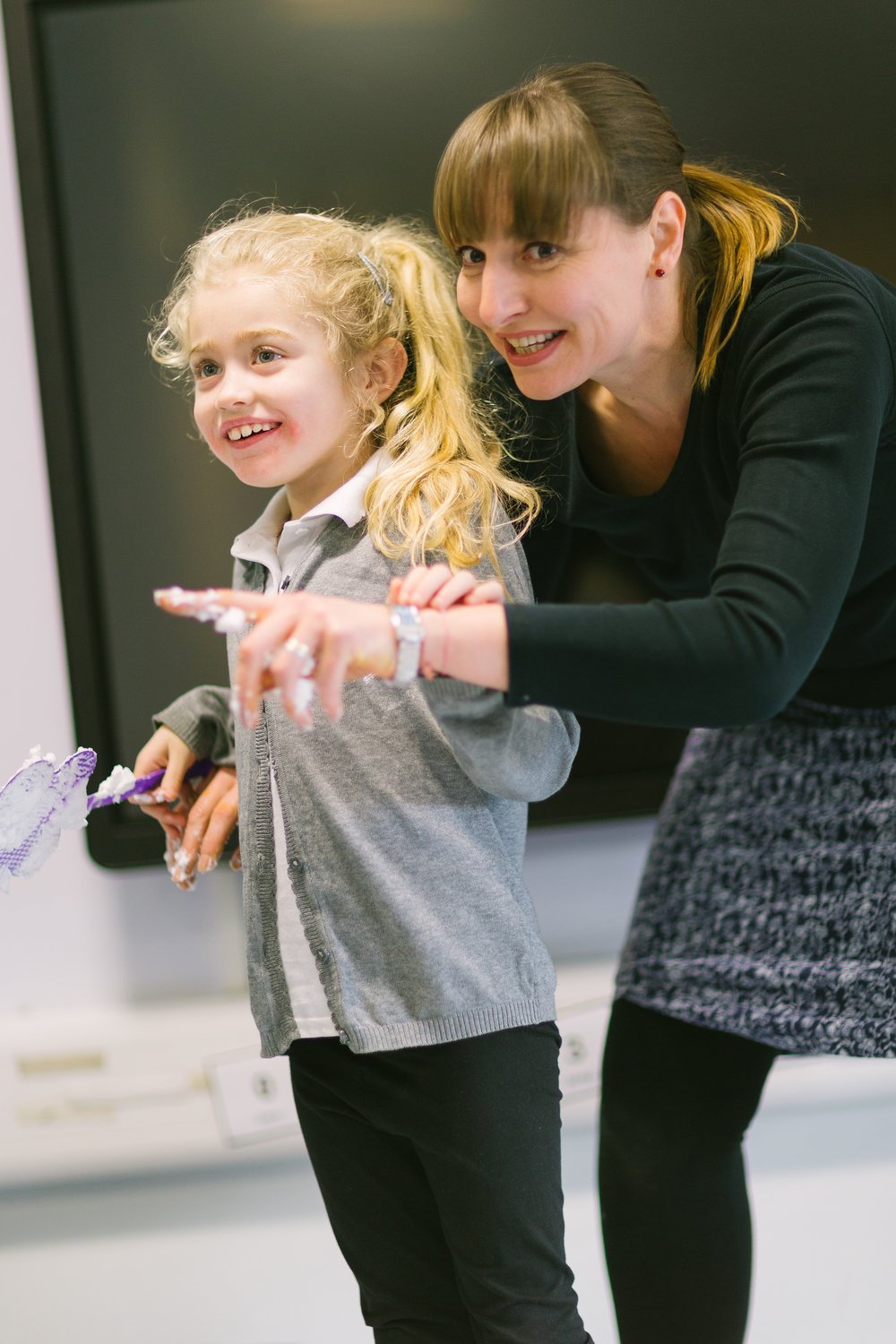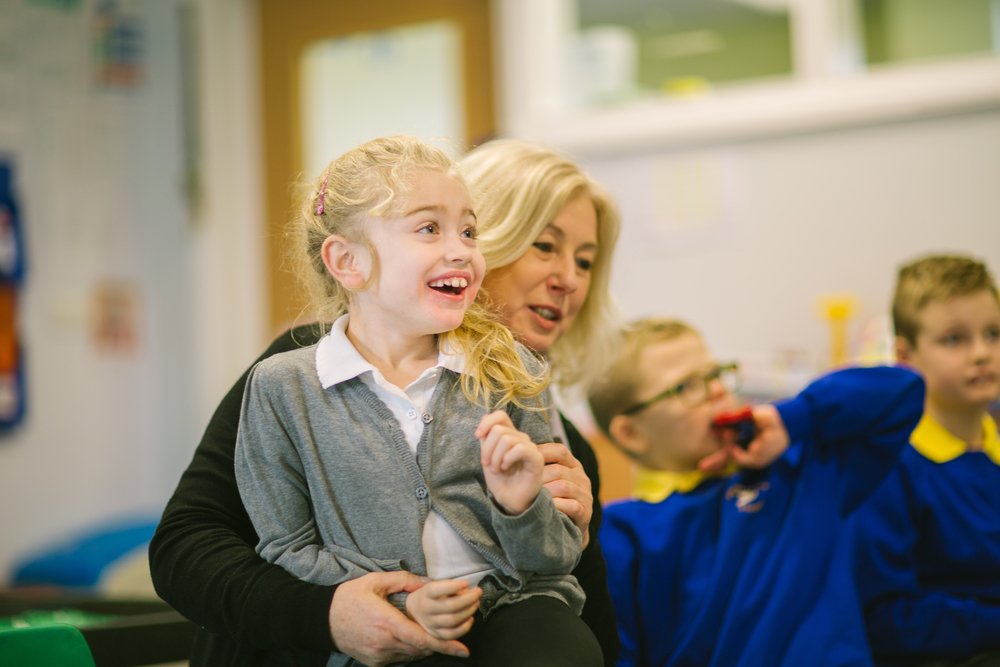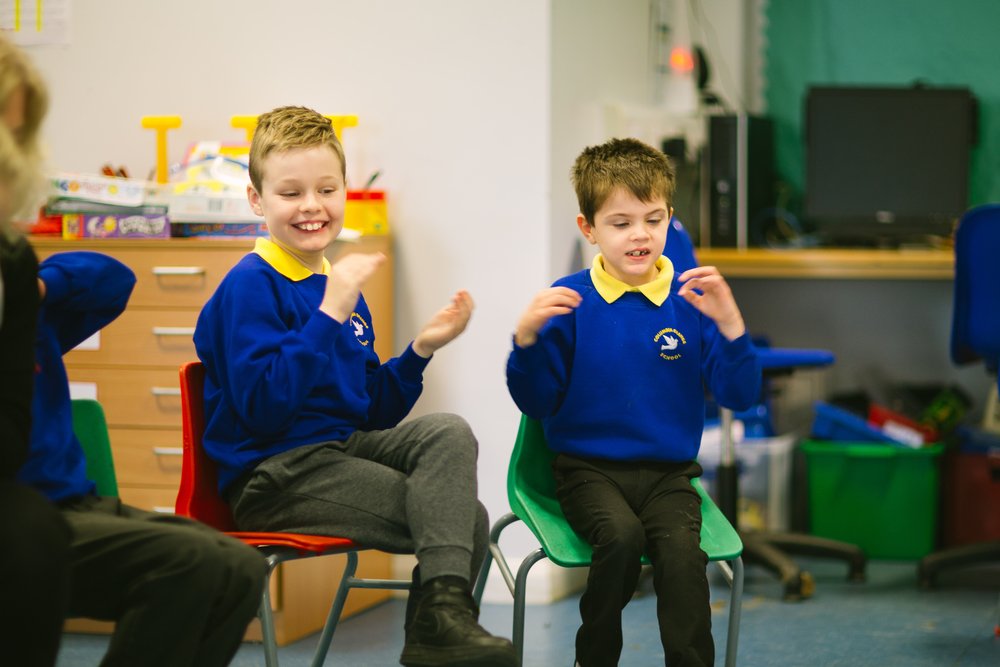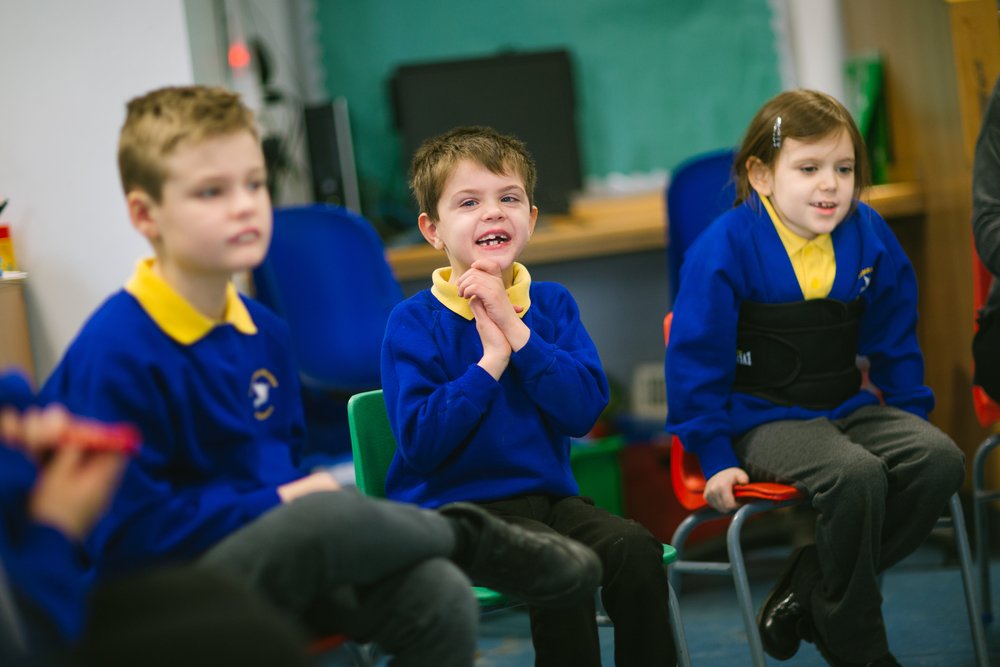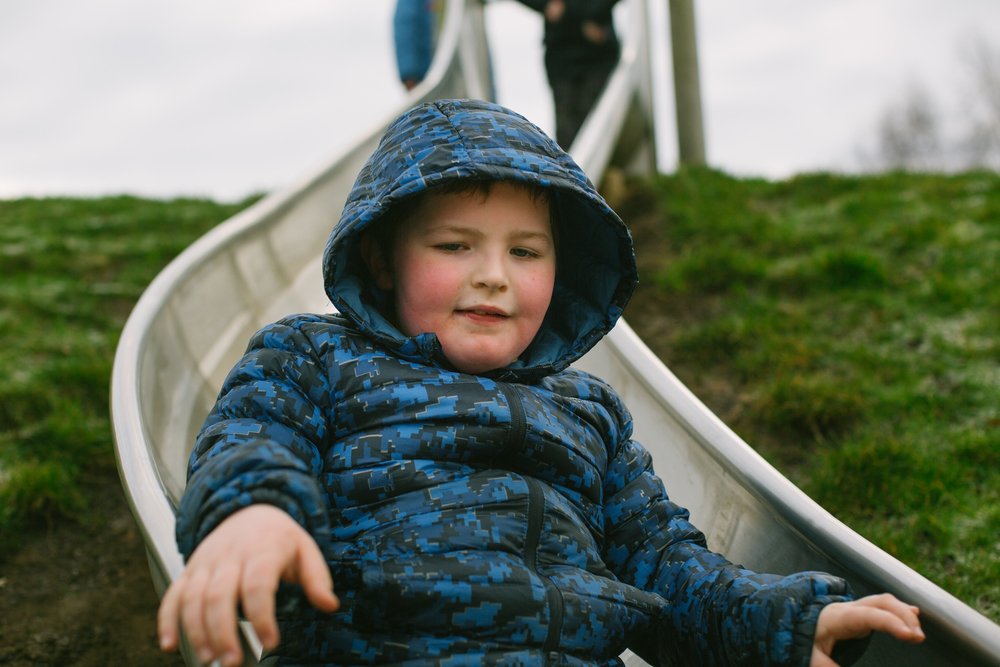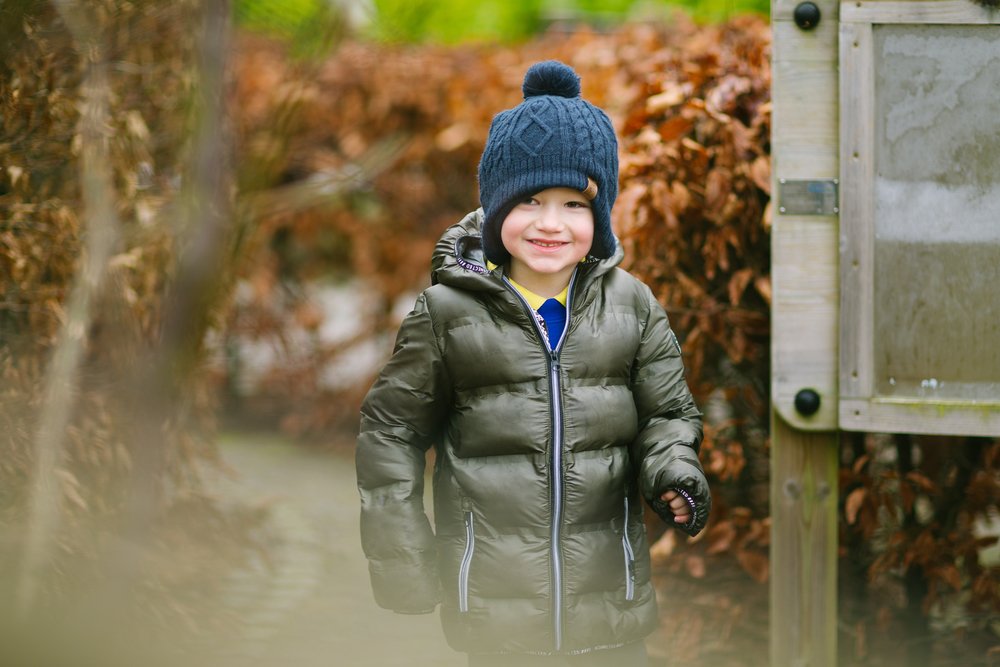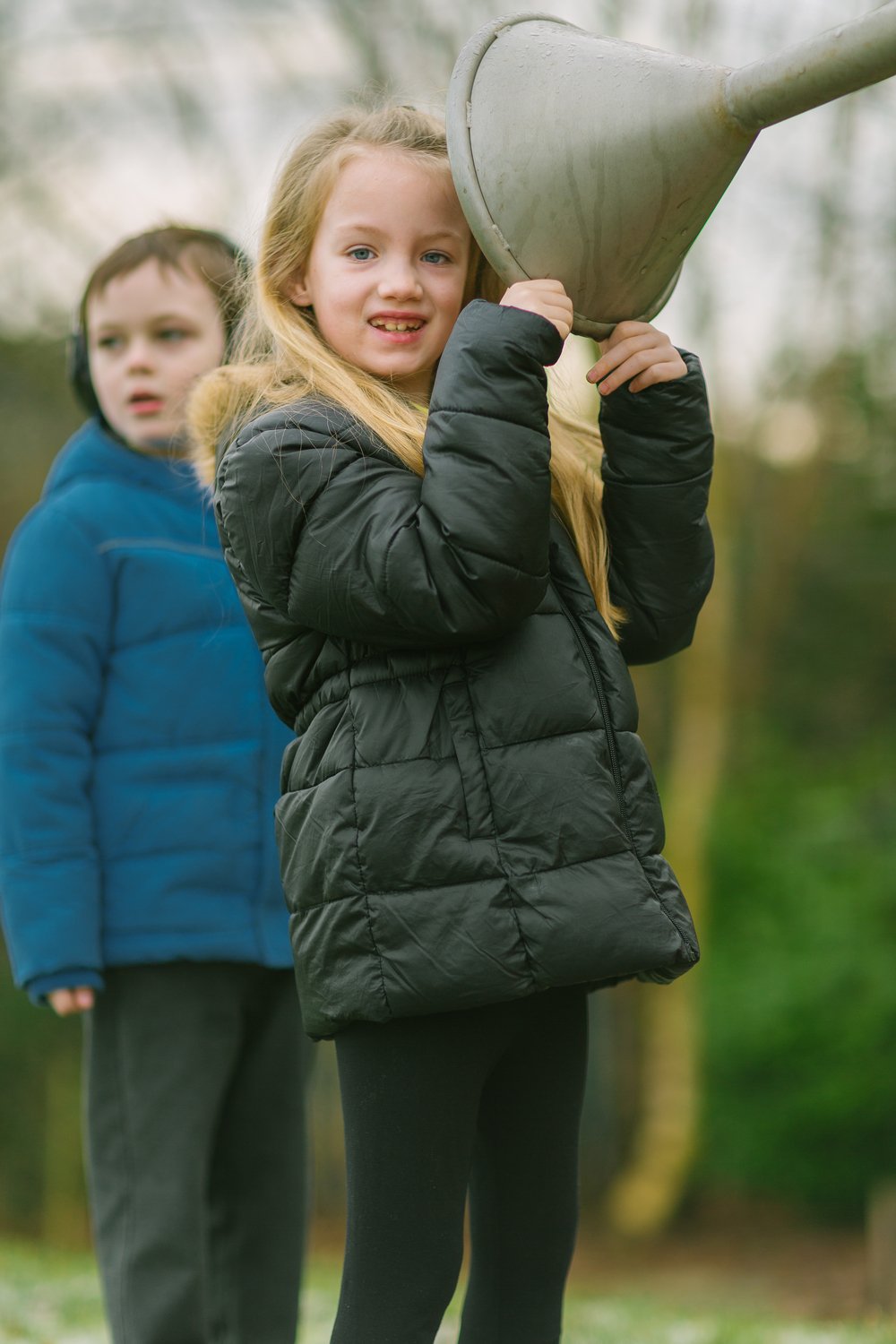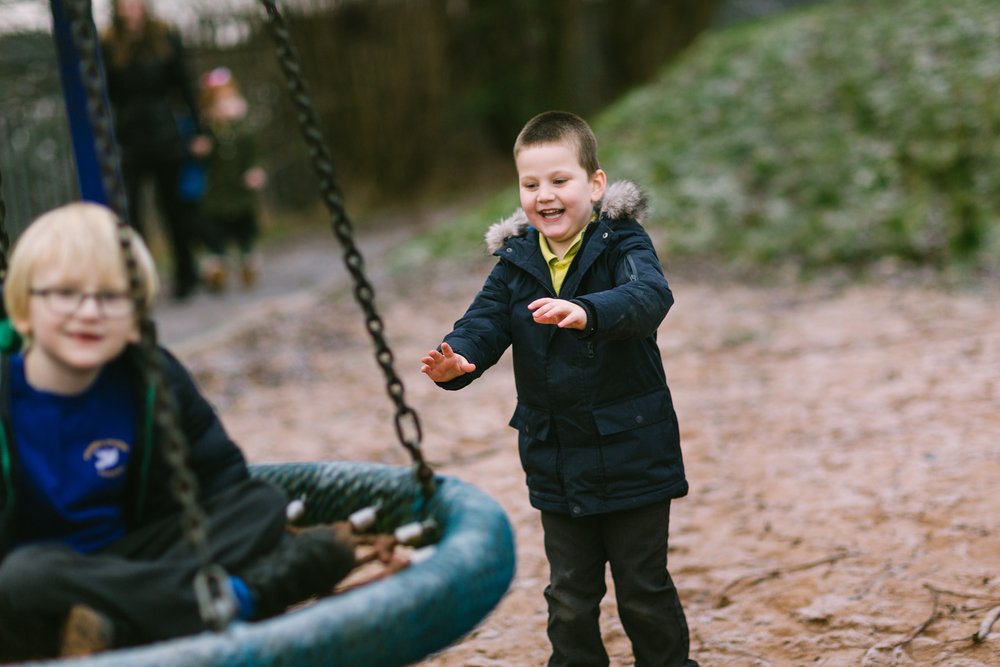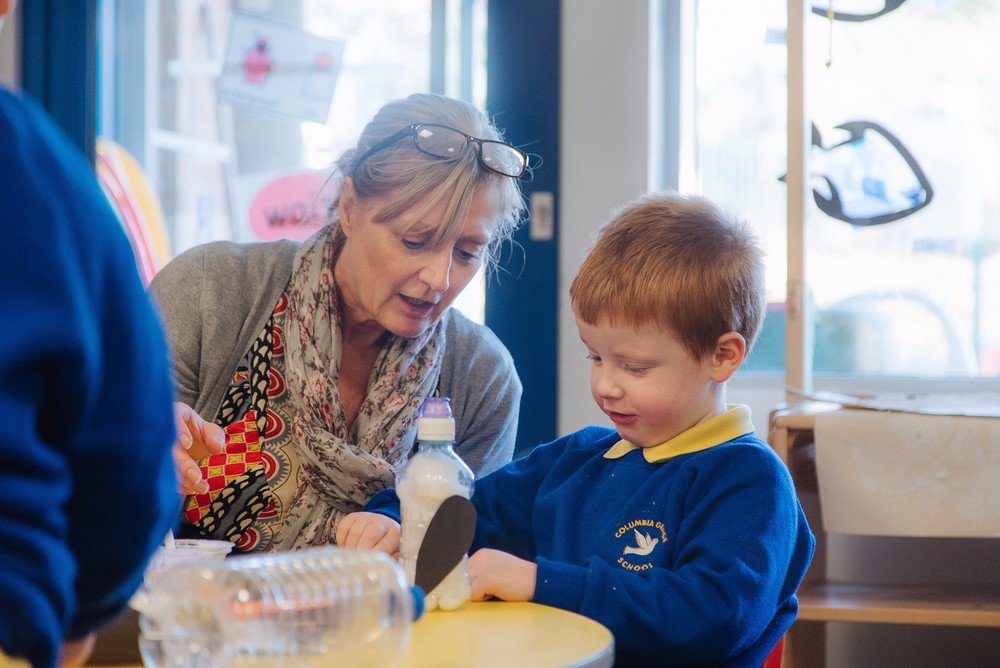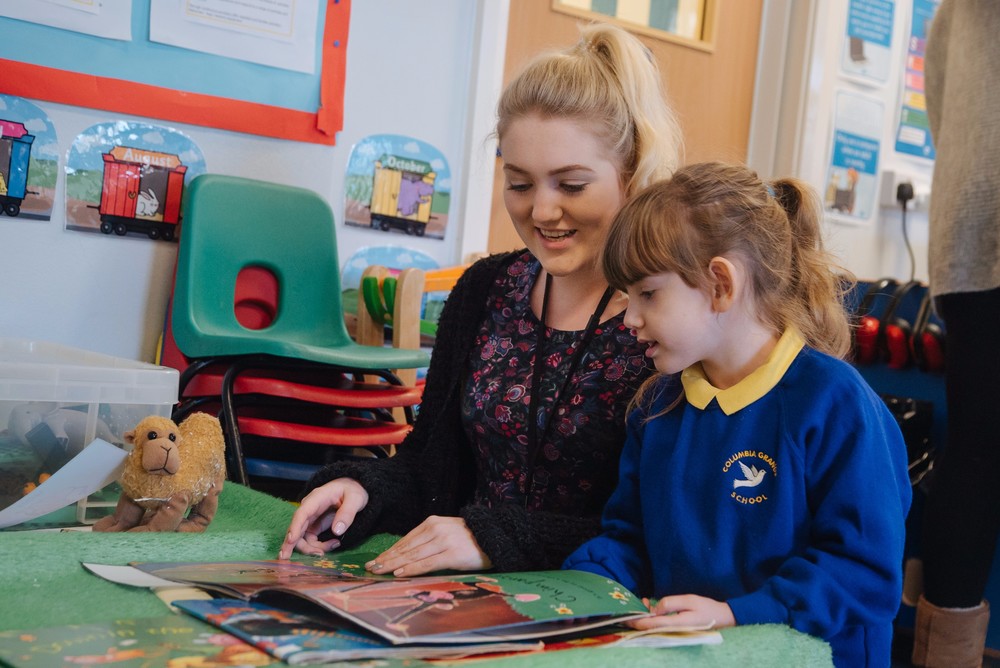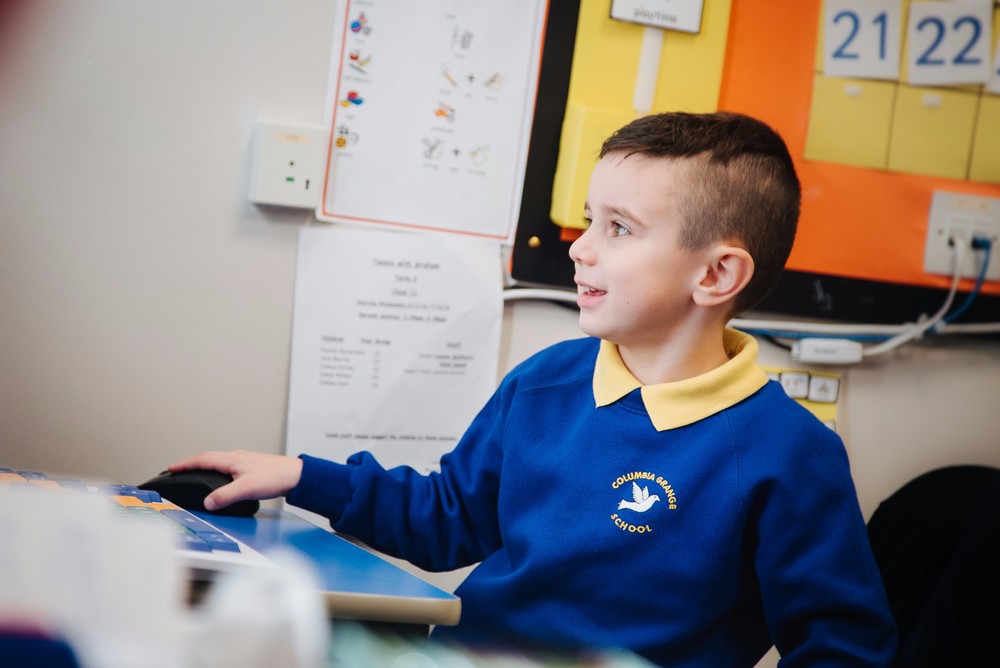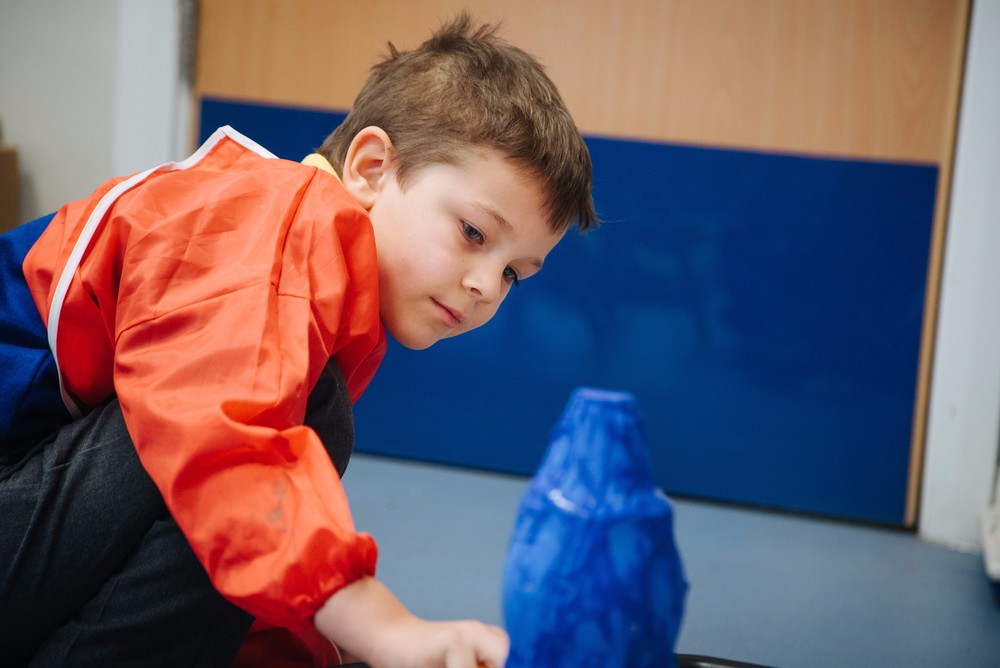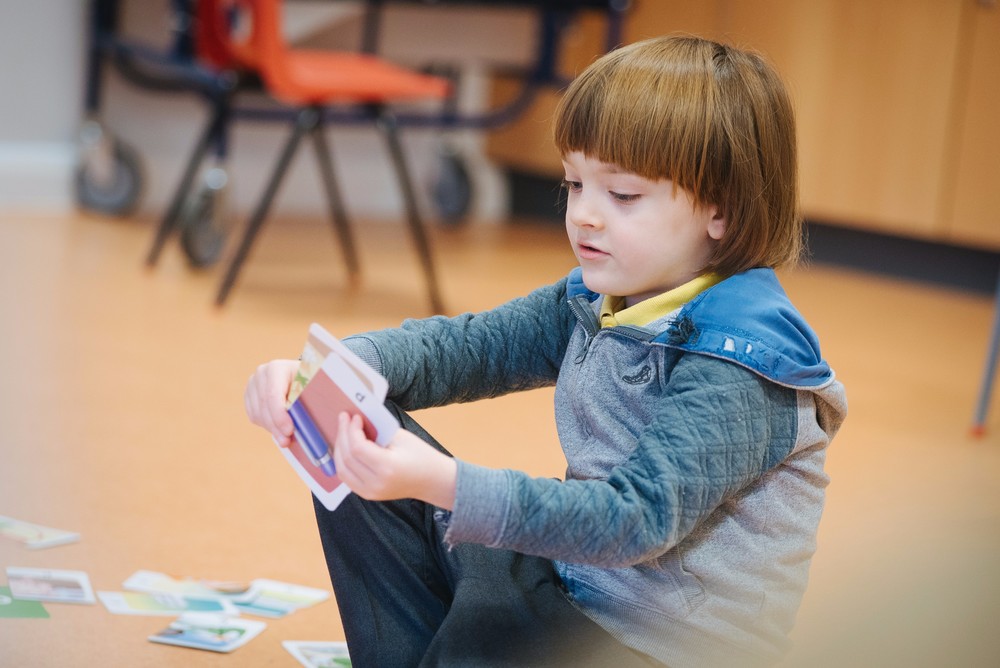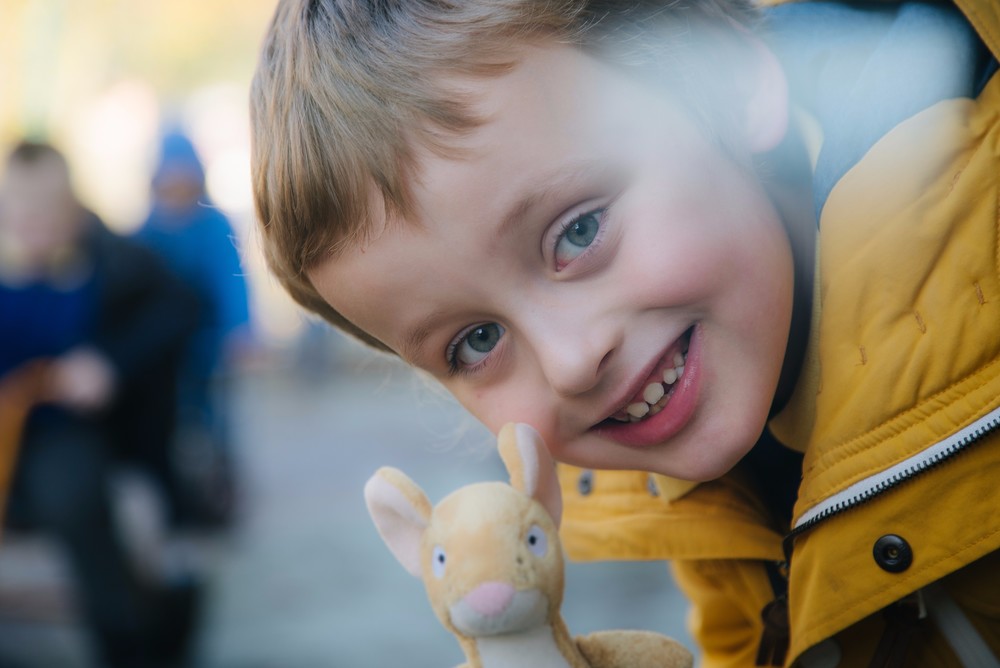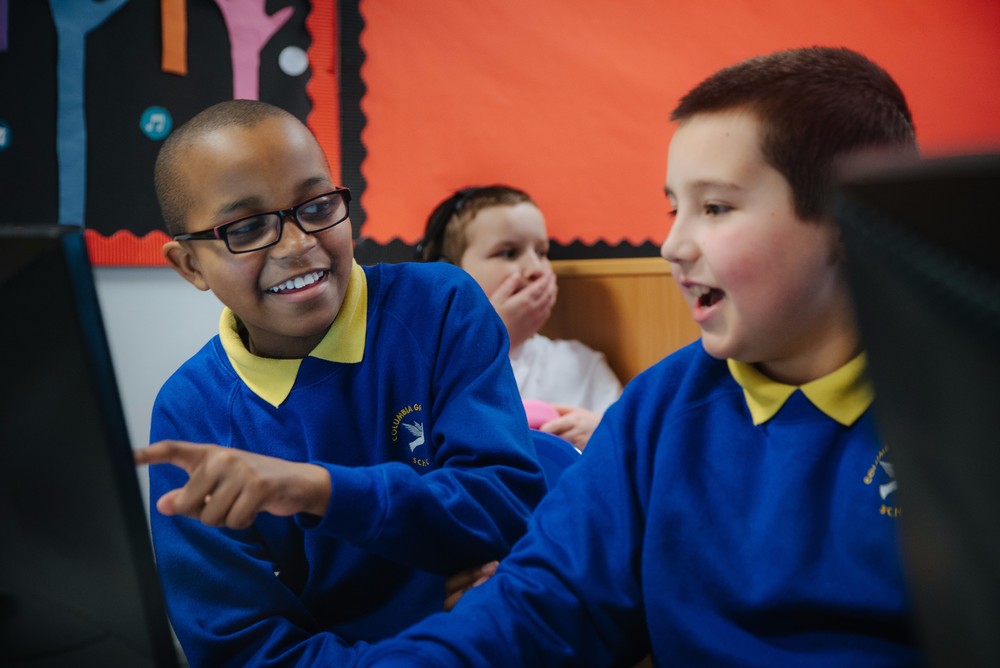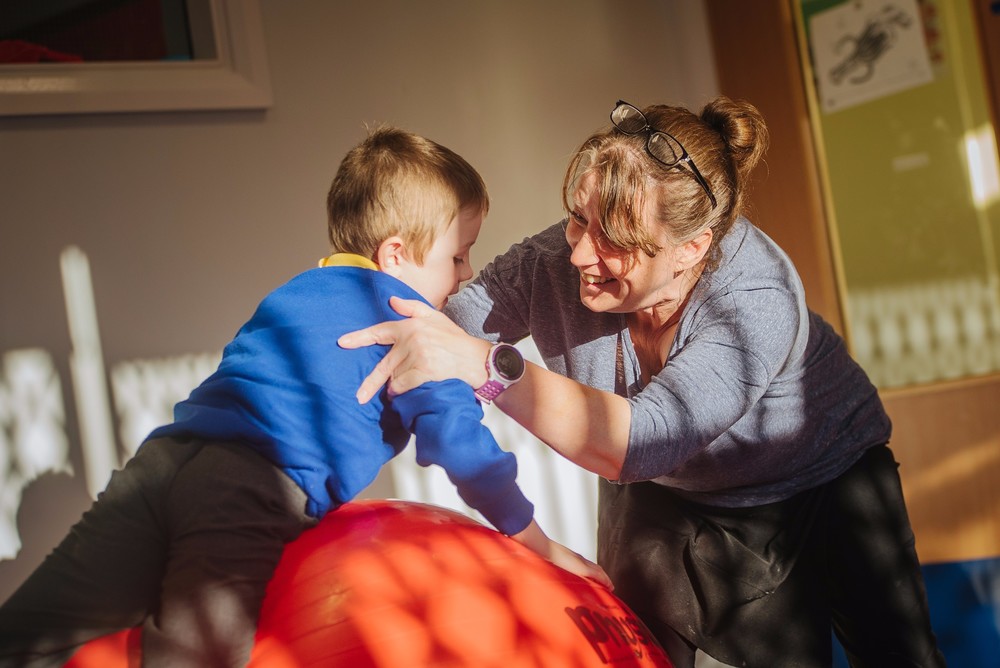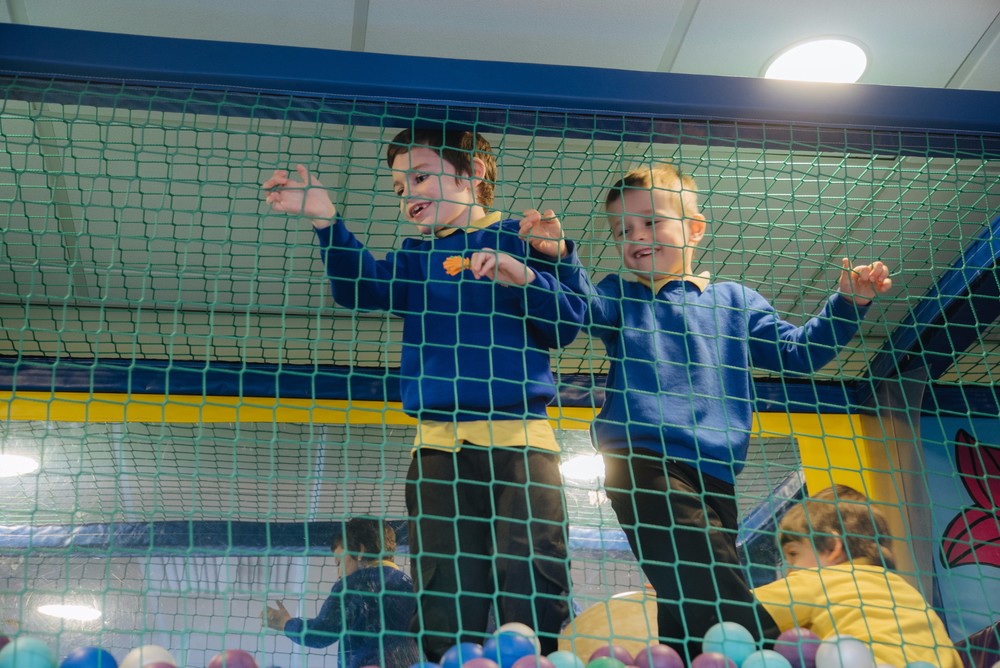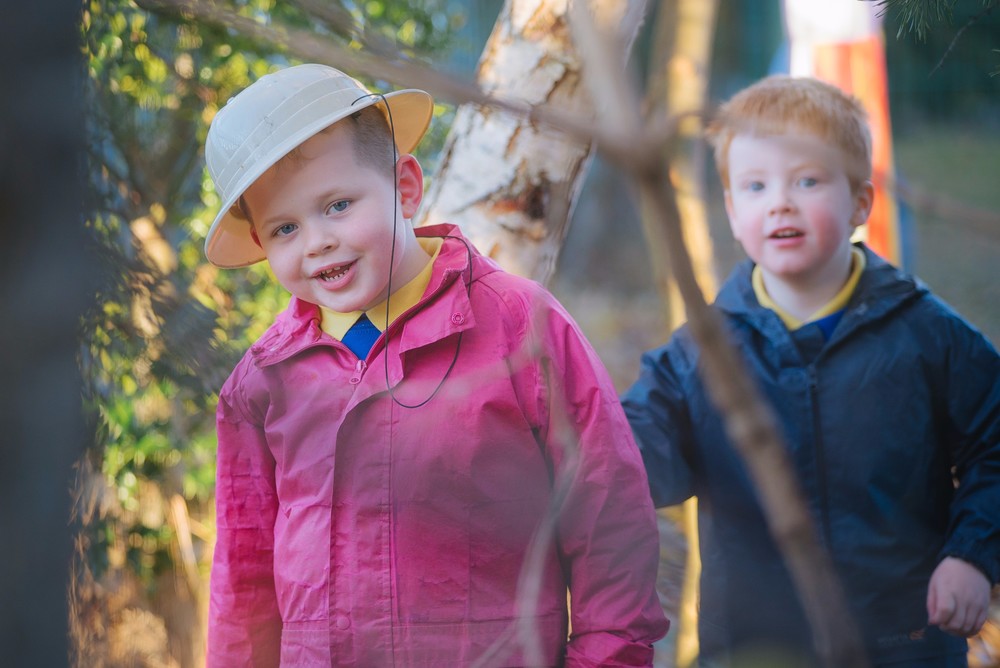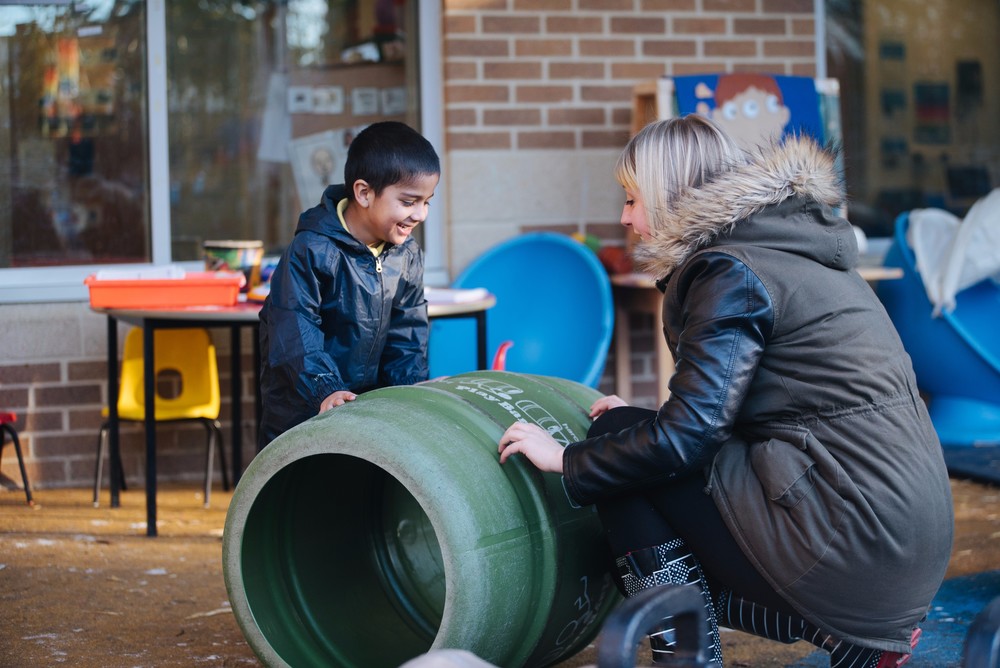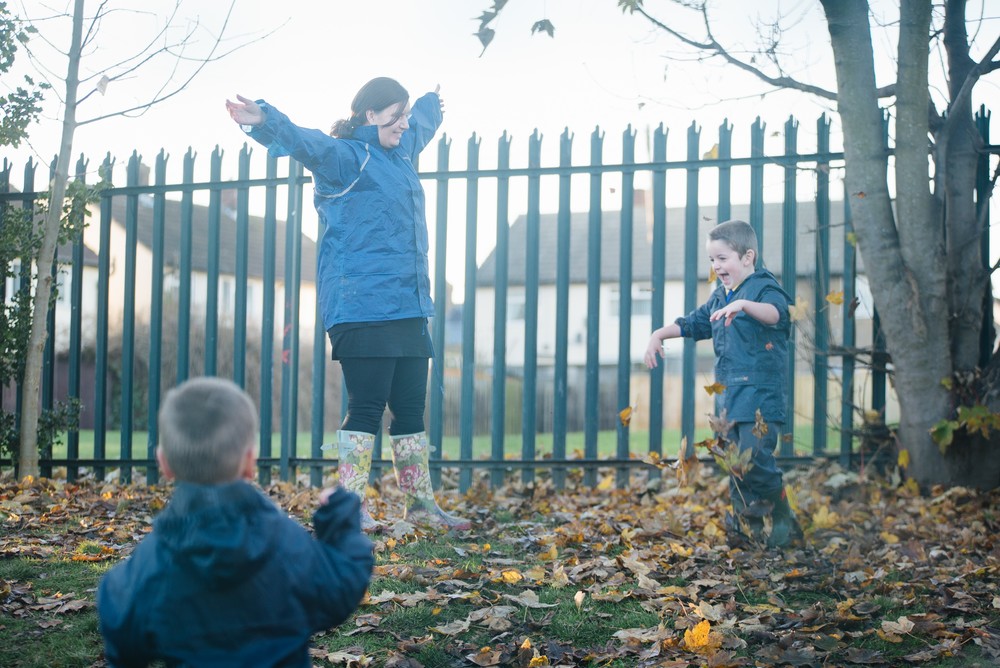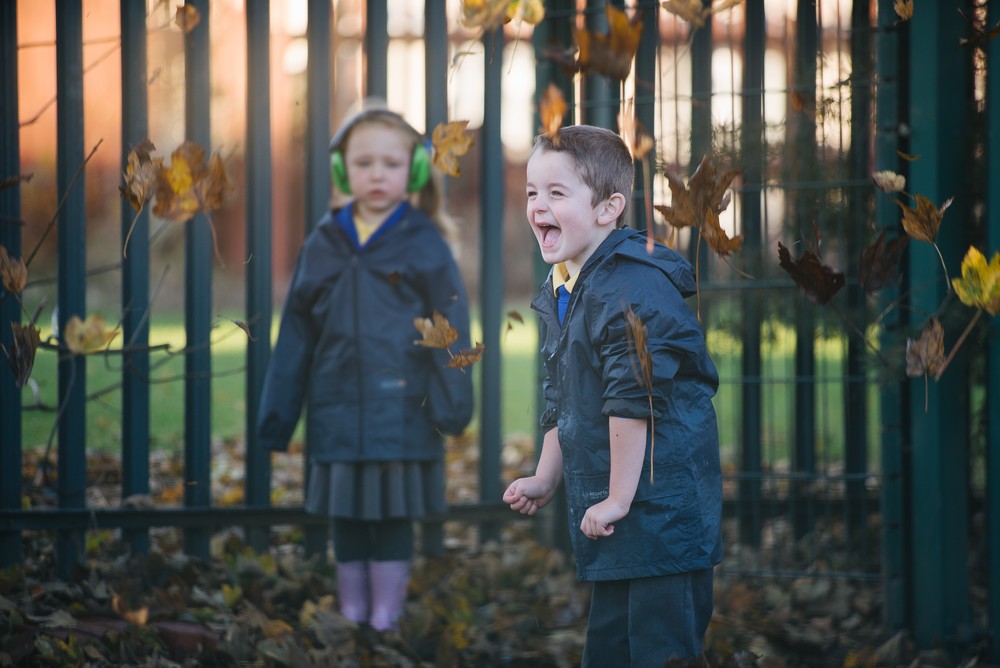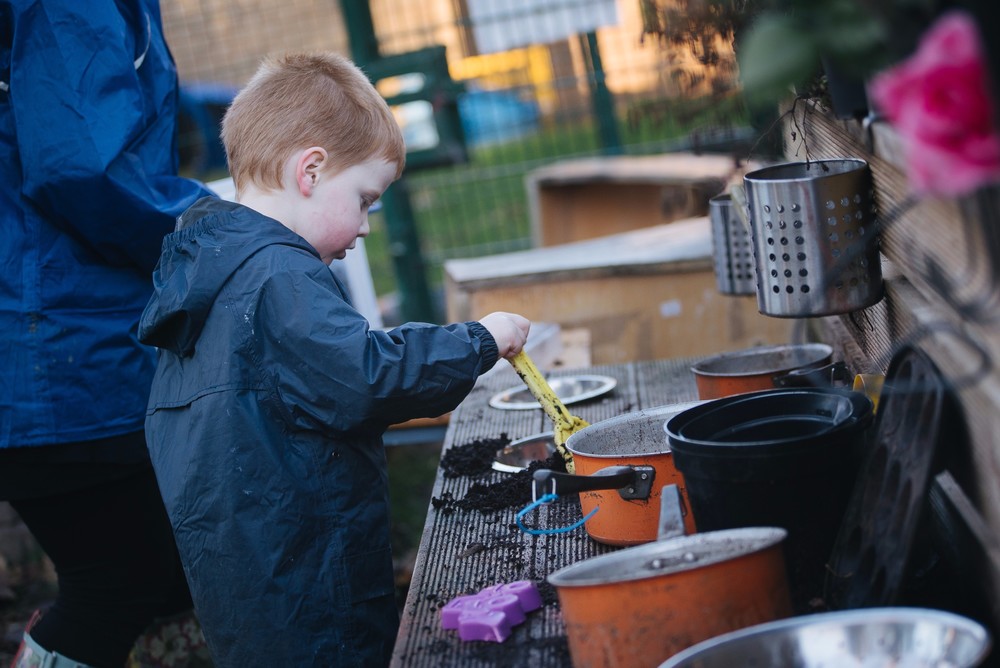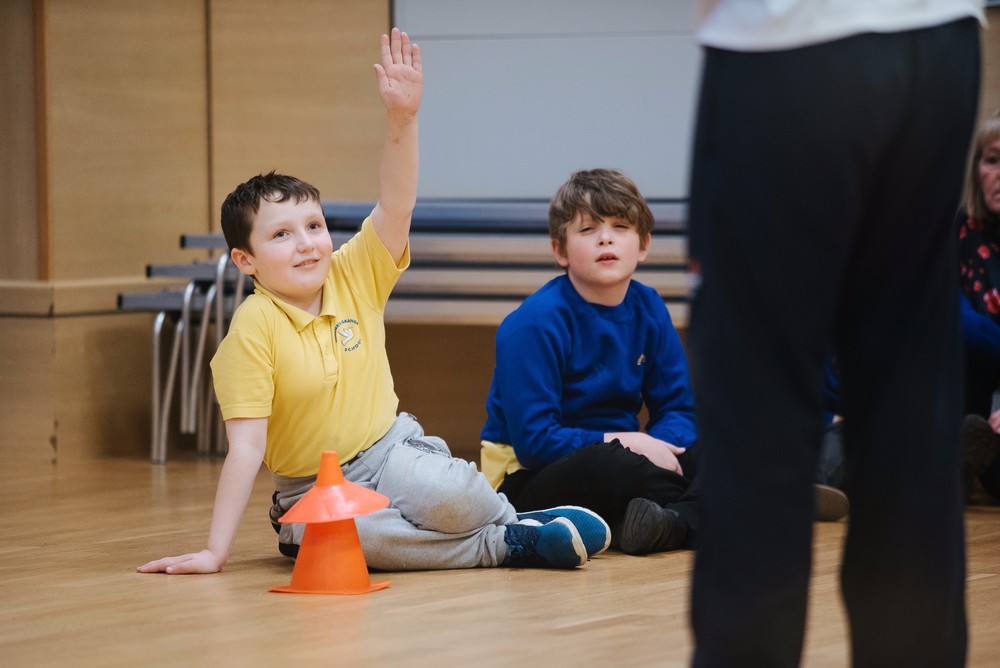 TRANSPORT - TODAY, TOMORROW and YESTERDAY
We are so excited for our topic this term, we are going to find out about different kinds of transport - similarities and differences—air, land and sea.
We are going to research what transport was like in the past and how it has changed. Who invented the first forms of transport and what transport could be like in the future.
Find out about some famous transport - Titanic, Concord, Flying Scotsman.
We had a great adventure in the community going to visit a train station and bus station. The children looked at the train timetables and had lots of suggestions where we could go for a visit on the train! Hexham was a favourite!!
We then went to the big bus station and looked at the timetable to show us what stand we had to go to, to catch a bus if we wanted to go somewhere specific!
We took some lovely photos as did the children!
PE & Rebound Therapy! Lets get fit!
Healthy times in Class 7 have begun! All the children have been attempting different fruits during snack time! It has has been great to see them all trying something new from bananas, apples, pear and oranges :)
With our PE teacher 'June' we have had so much fun on our apparatus, climbing and practising our balance techniques. The boys have really enjoyed this. Lots of happy smiles each week.
See for yourself!
Some of our boys have been enjoying Rebound therapy as part of an Occupational Therapy treatment. This is a specific method of use of a full sized trampoline to provide opportunities for enhanced movement patterns, therapeutic exercise and recreation for children.
The boys love to play with Lego in Class 7, so we set them a challenge to make their own transport models and we had some great creations :):)