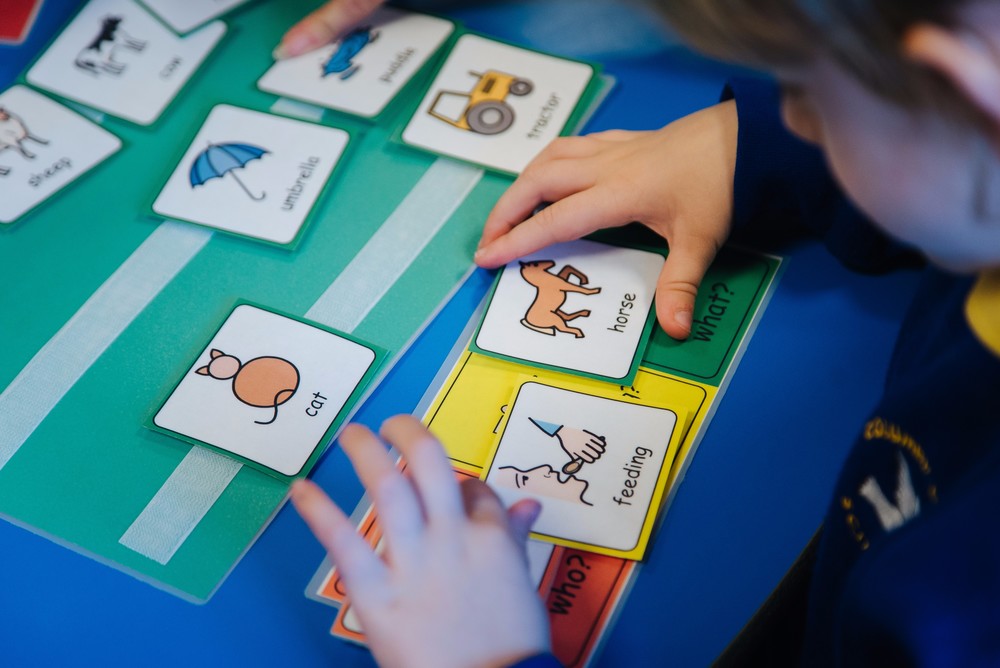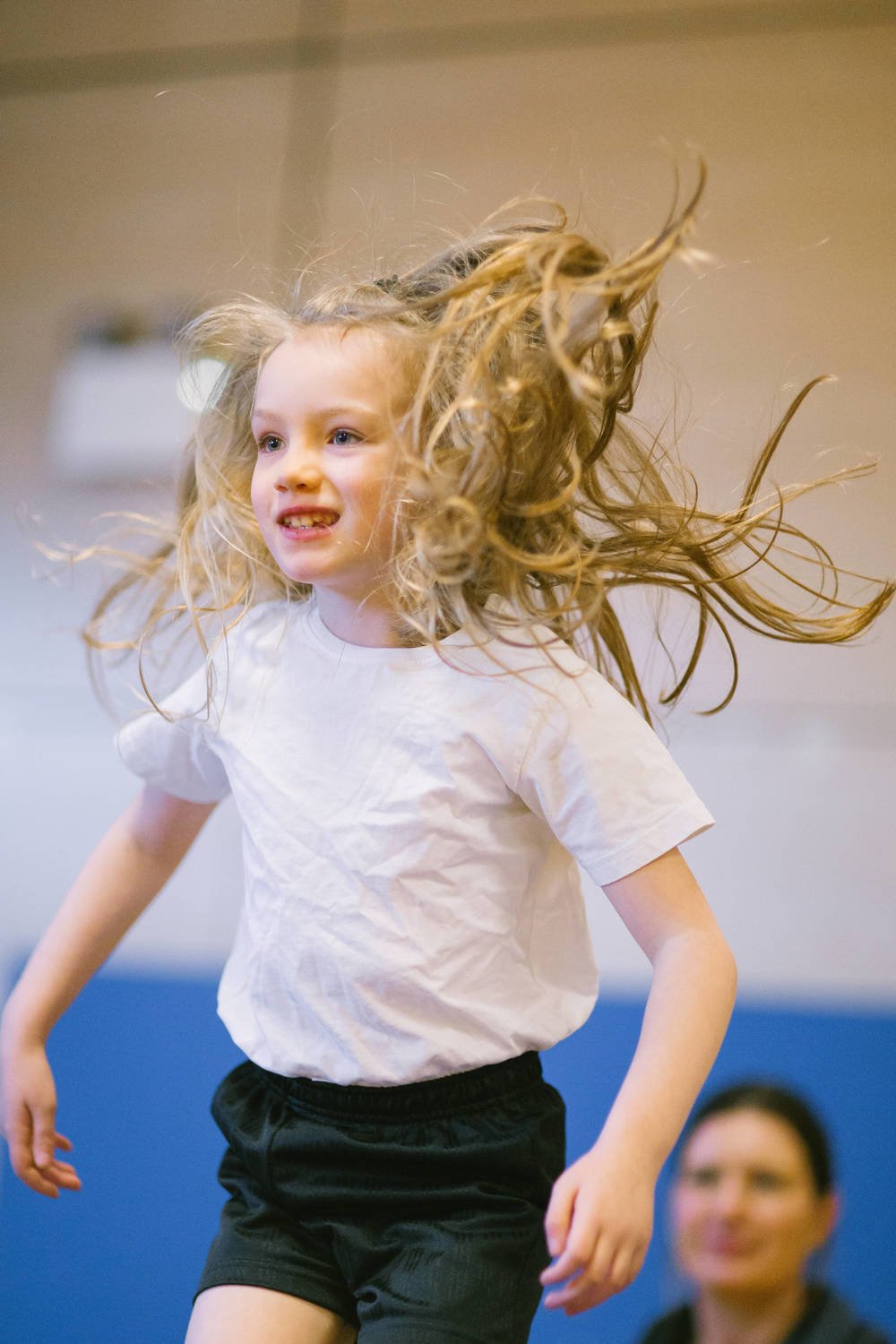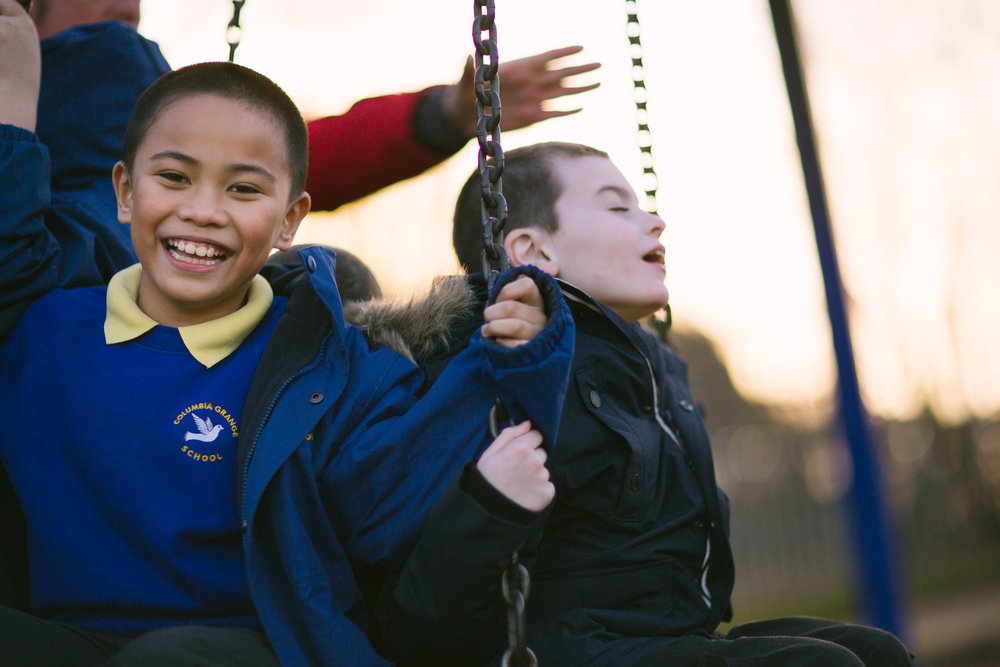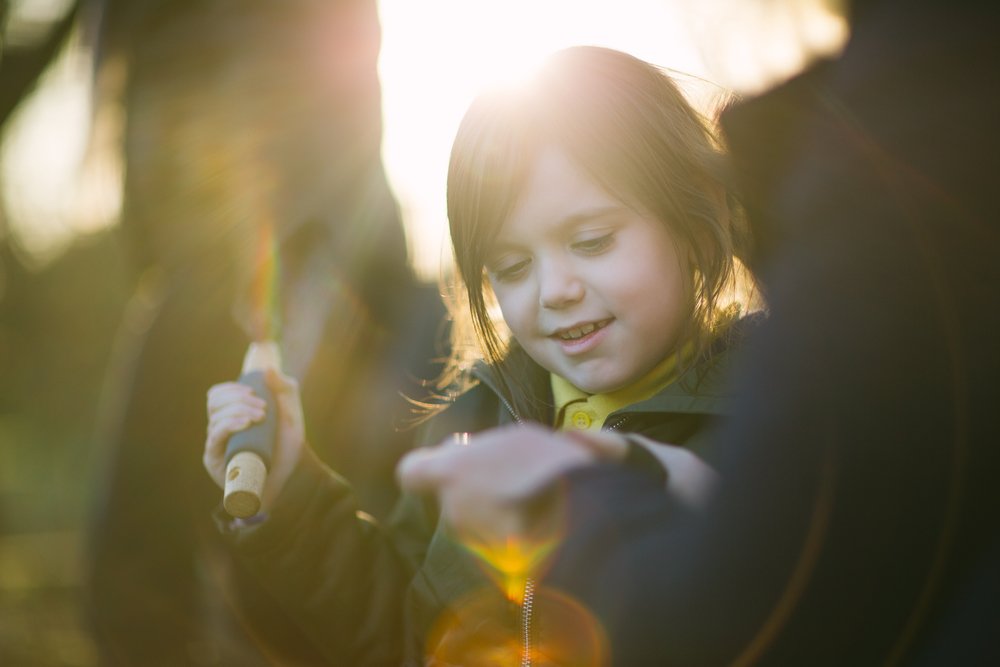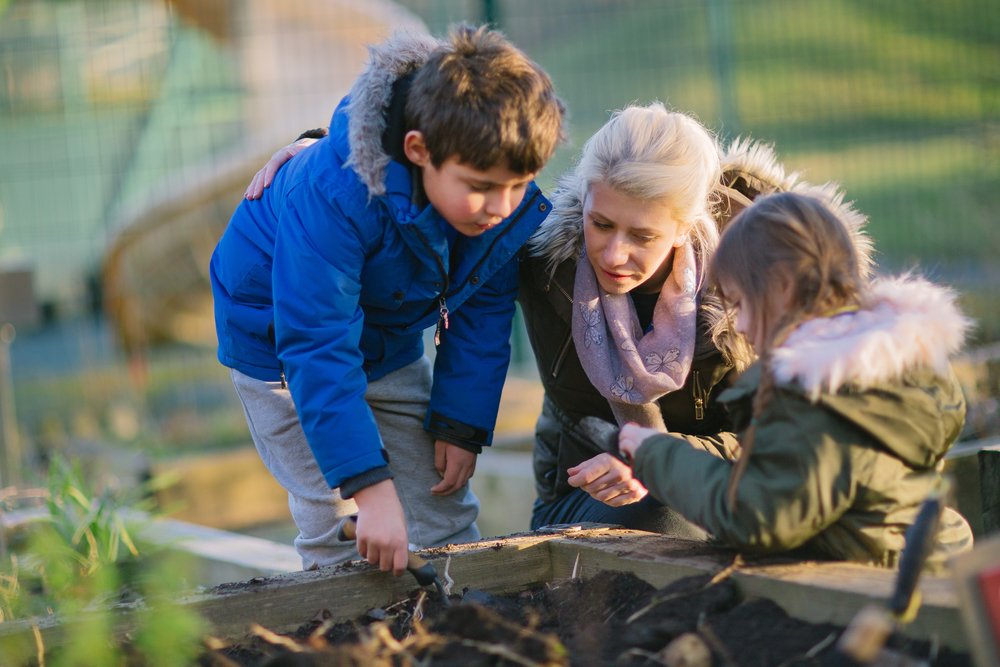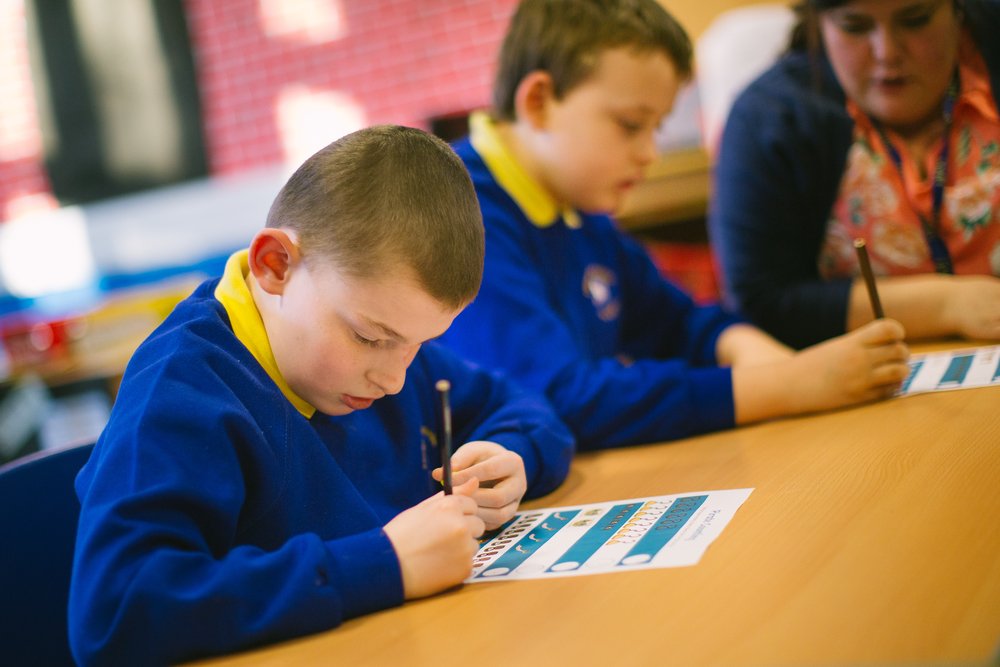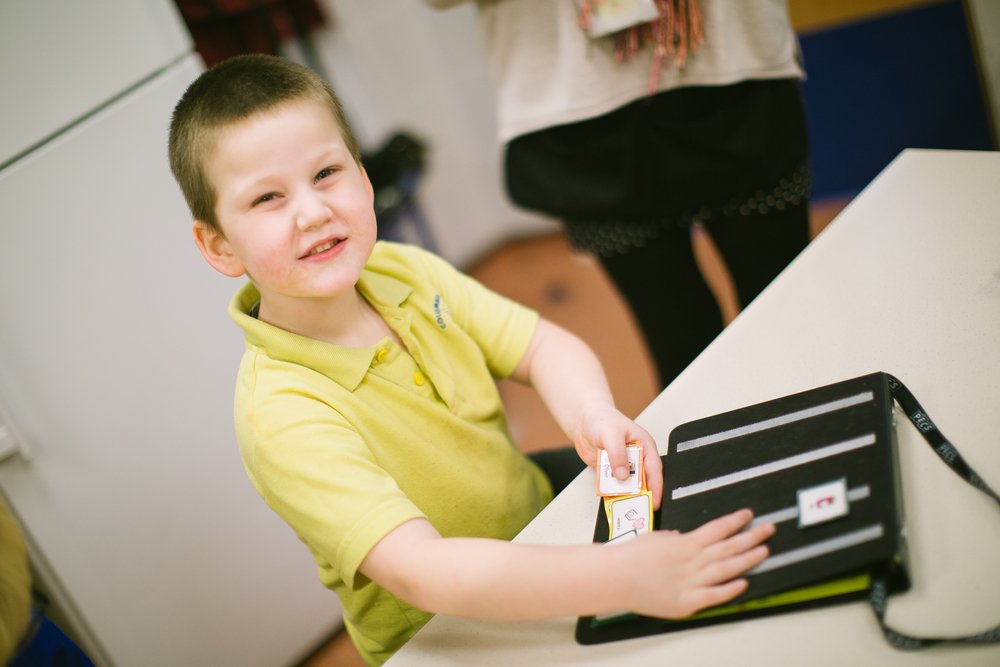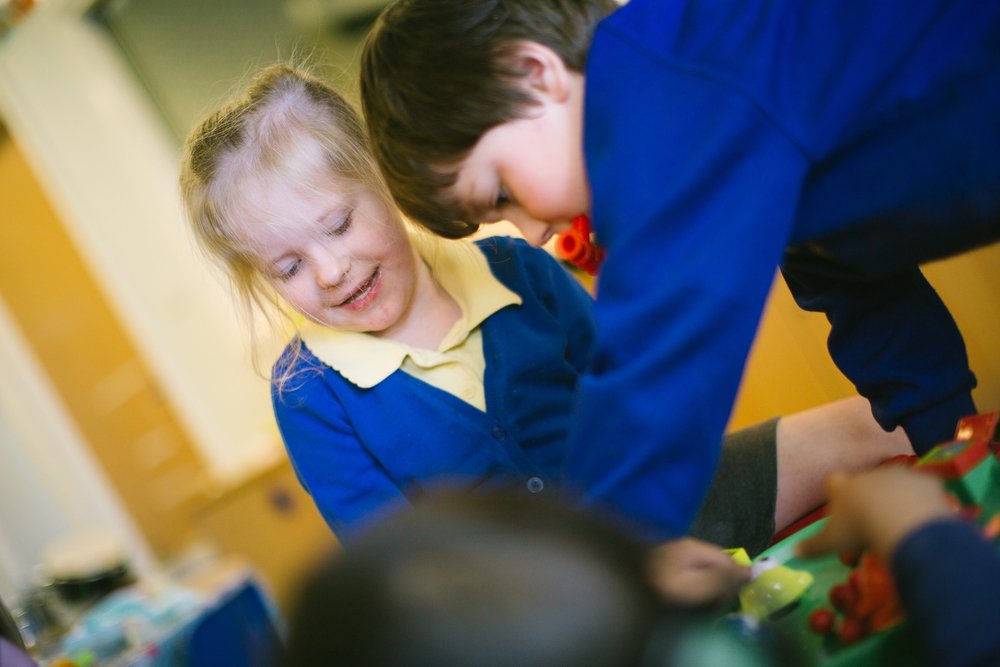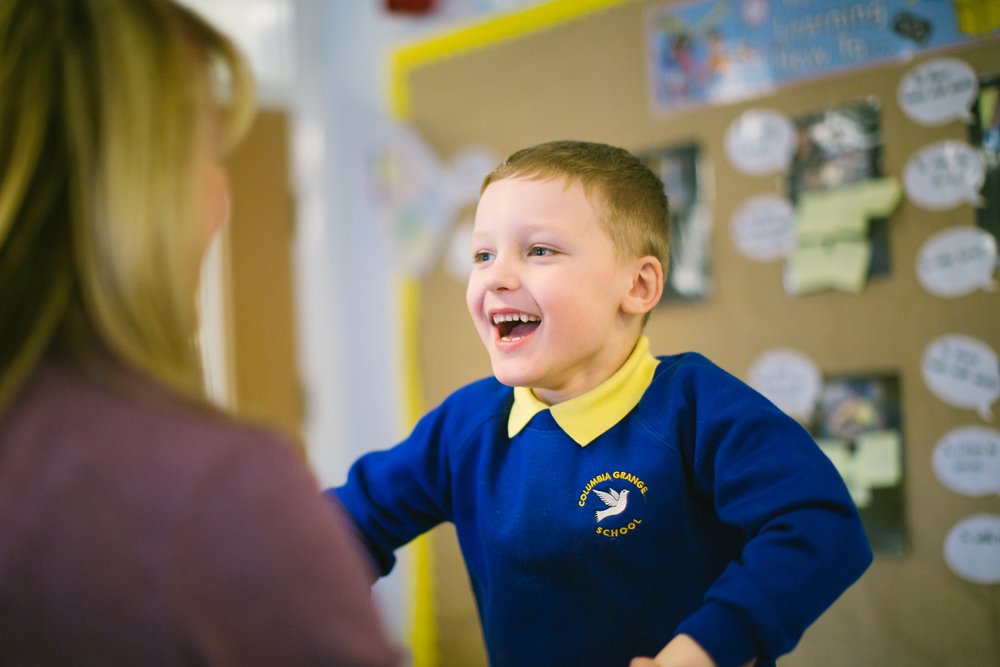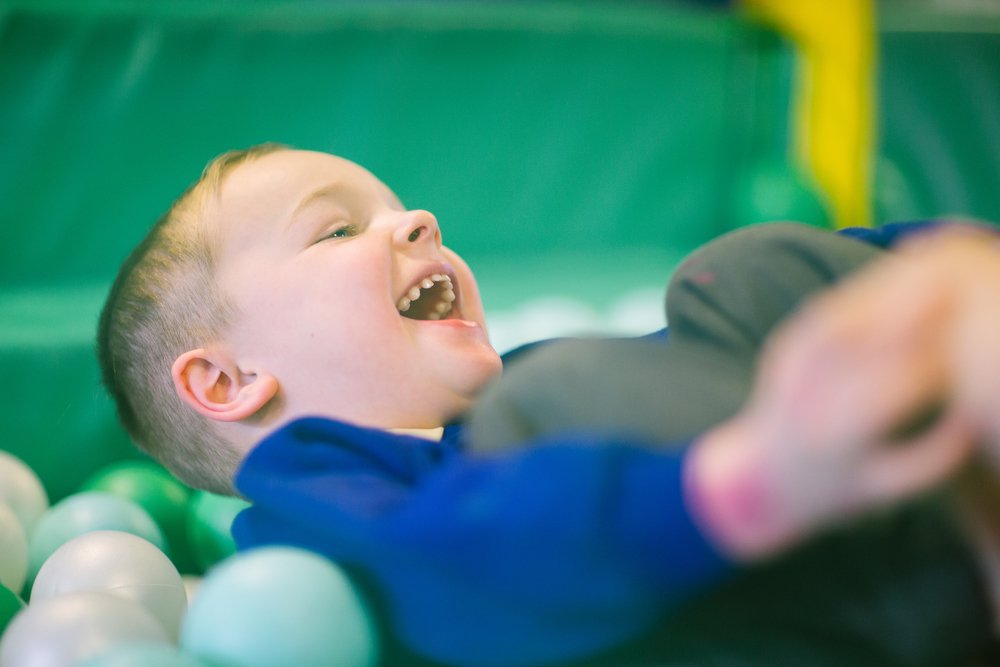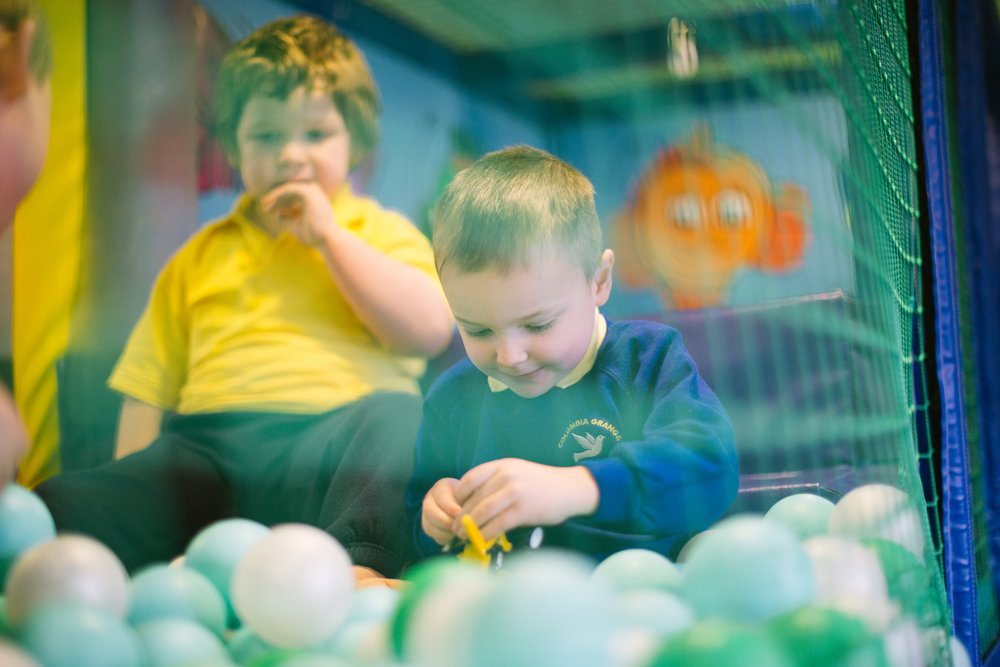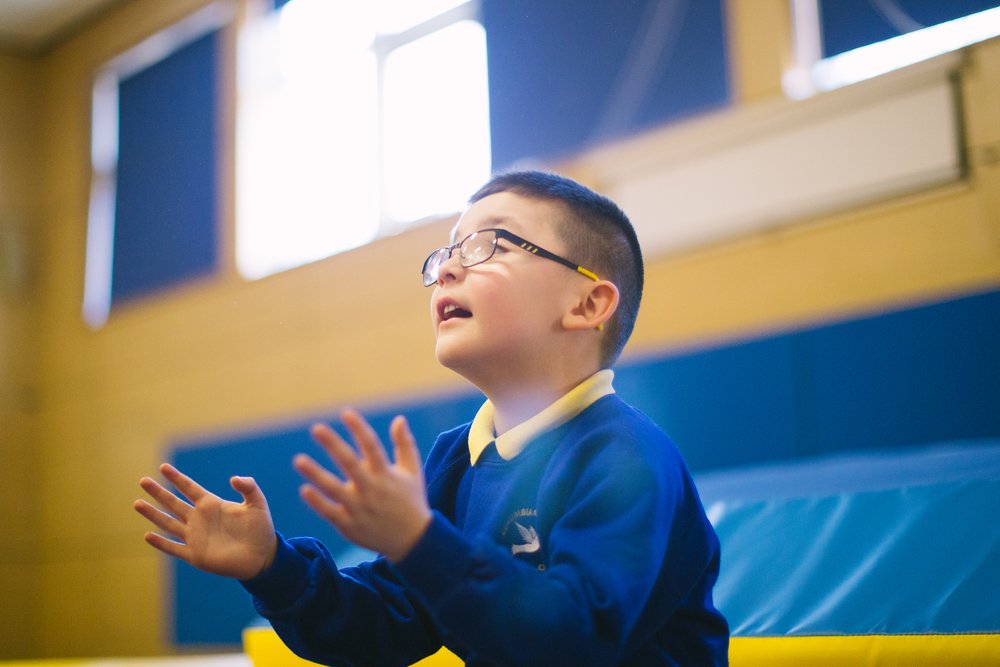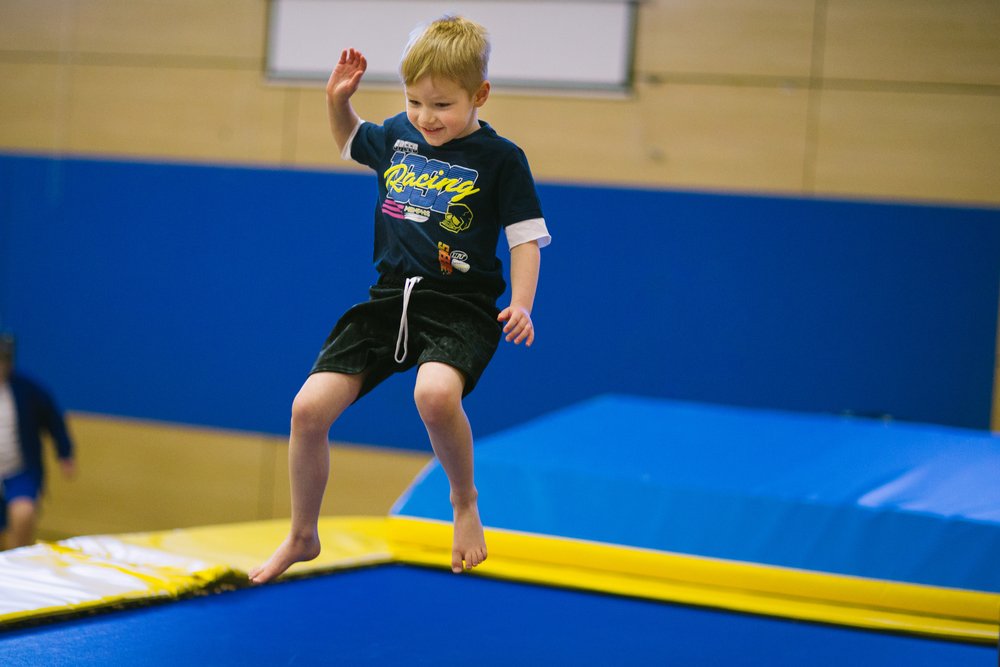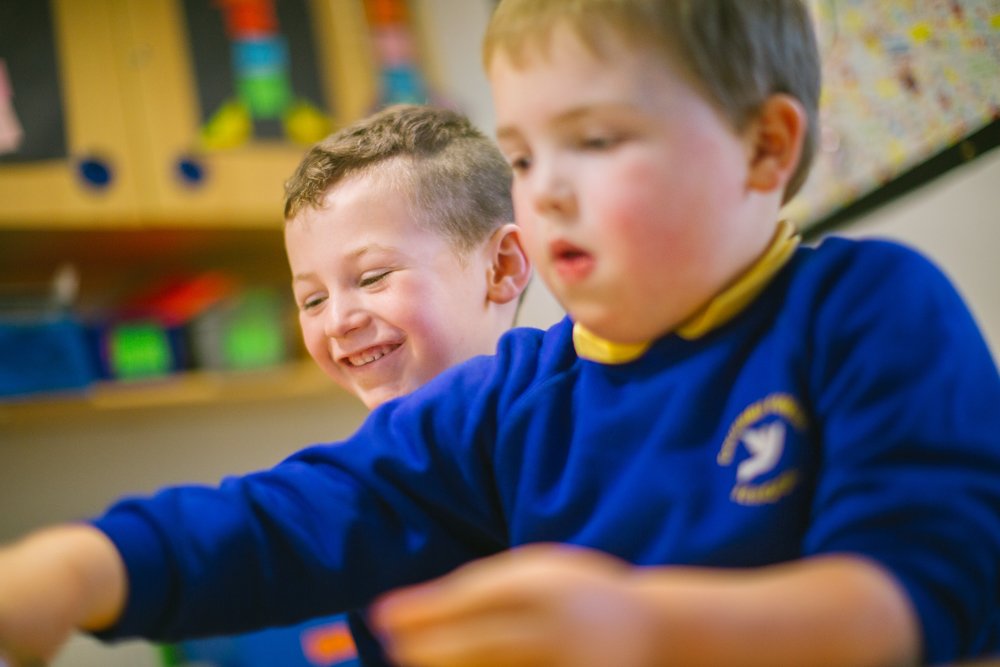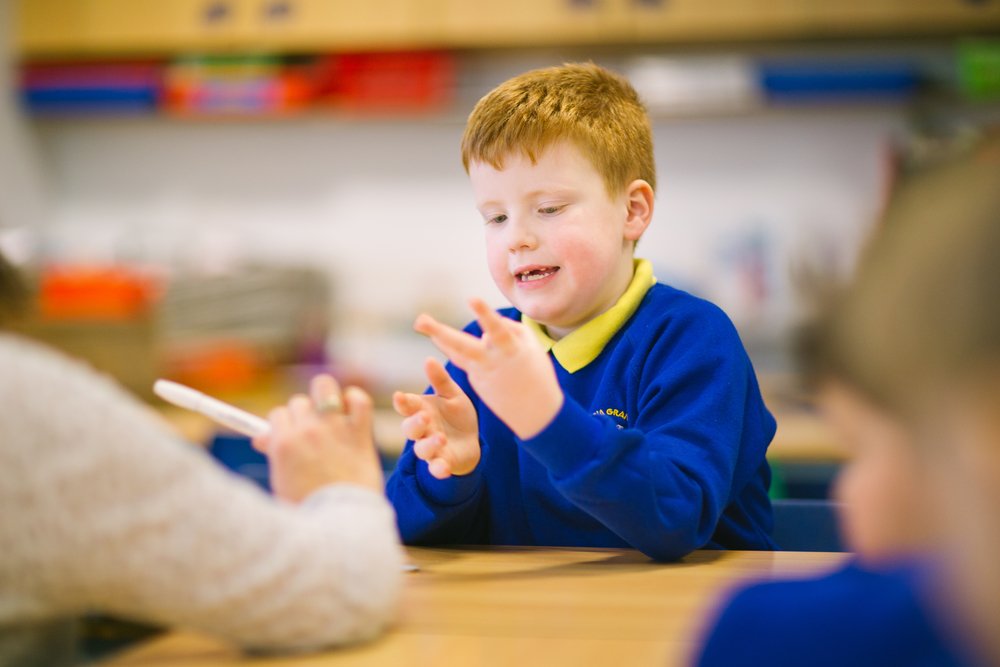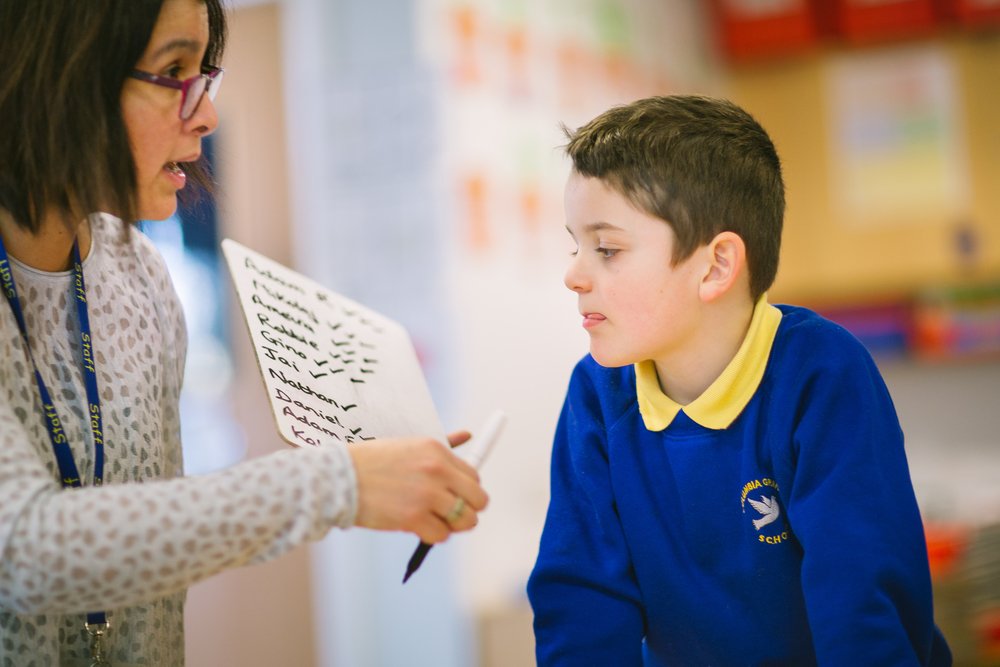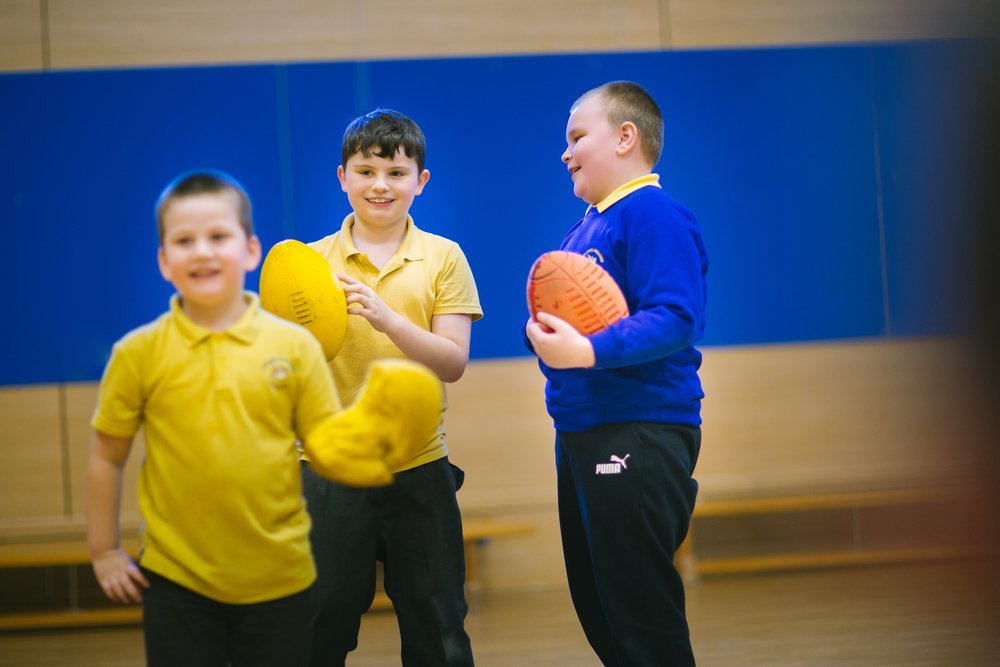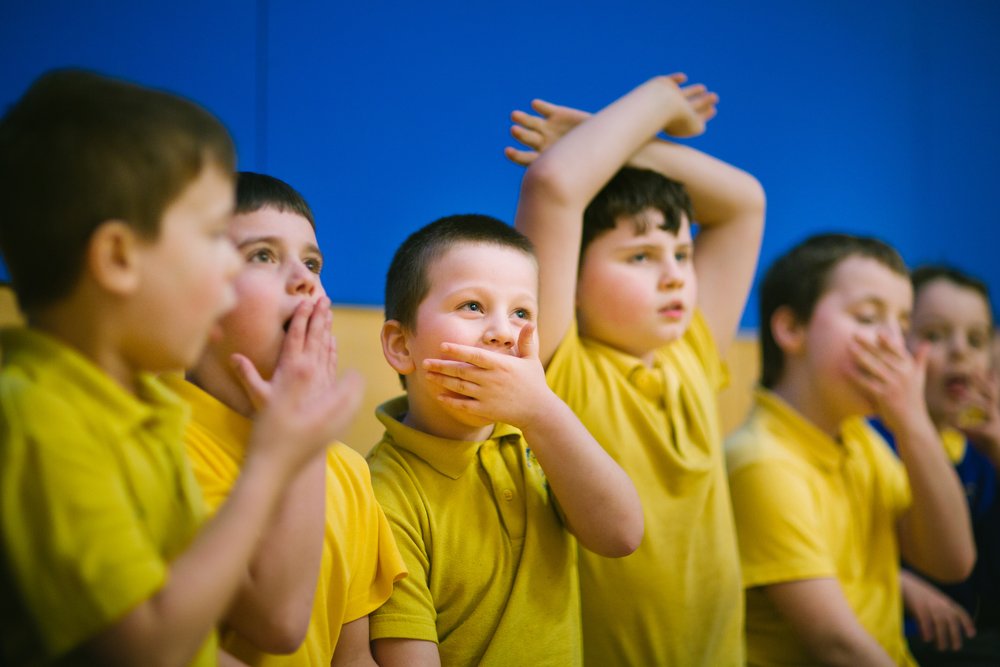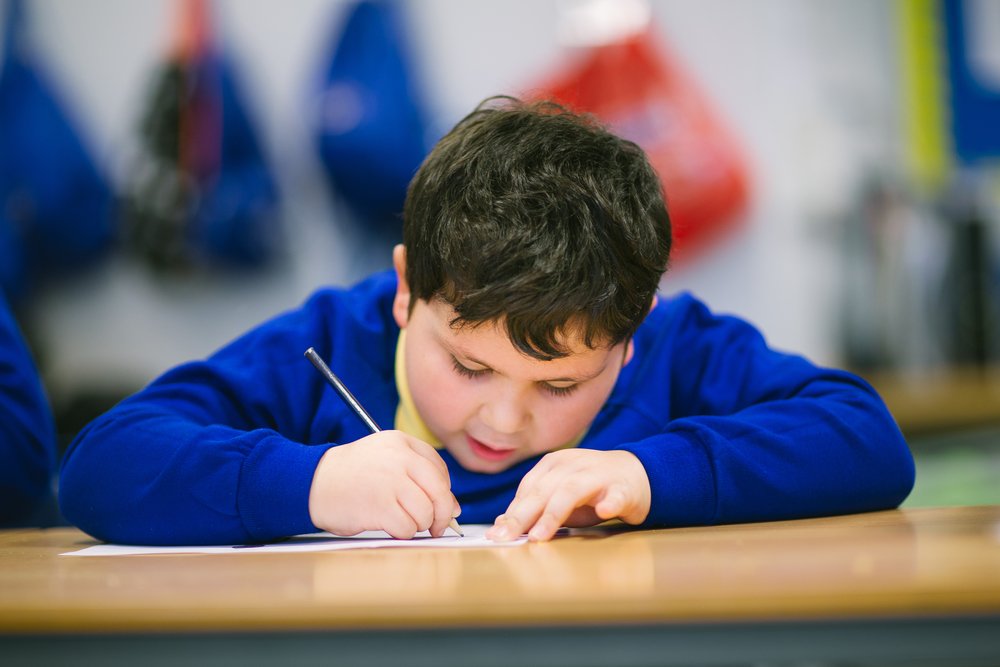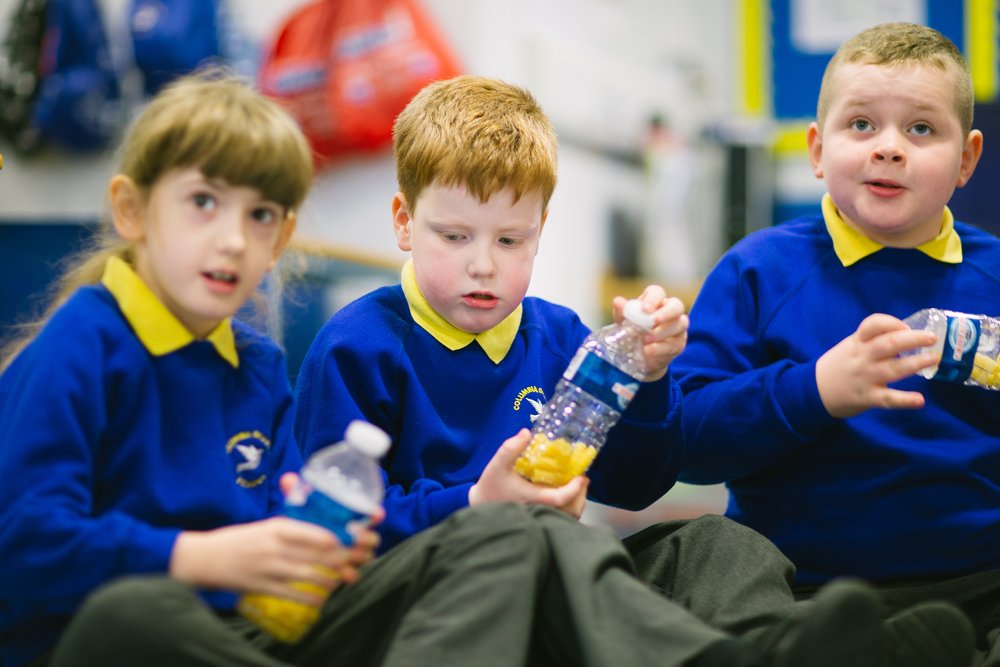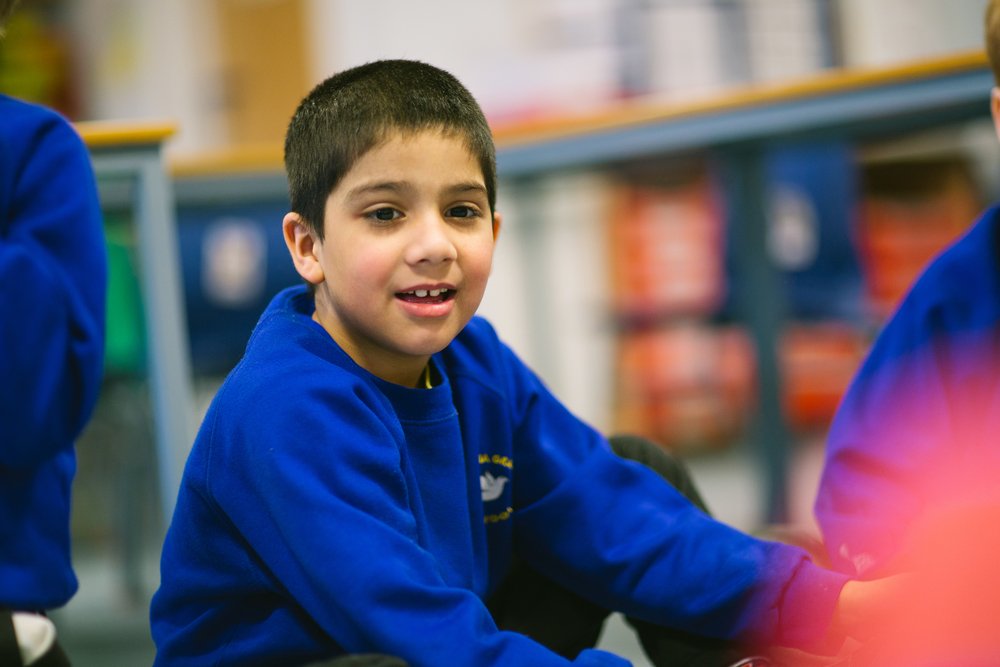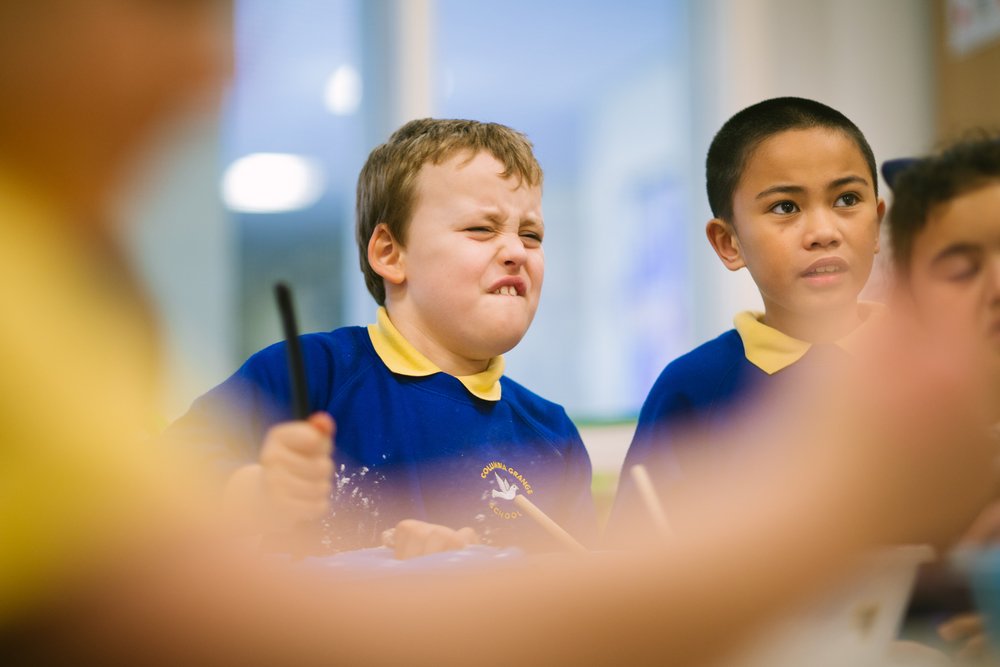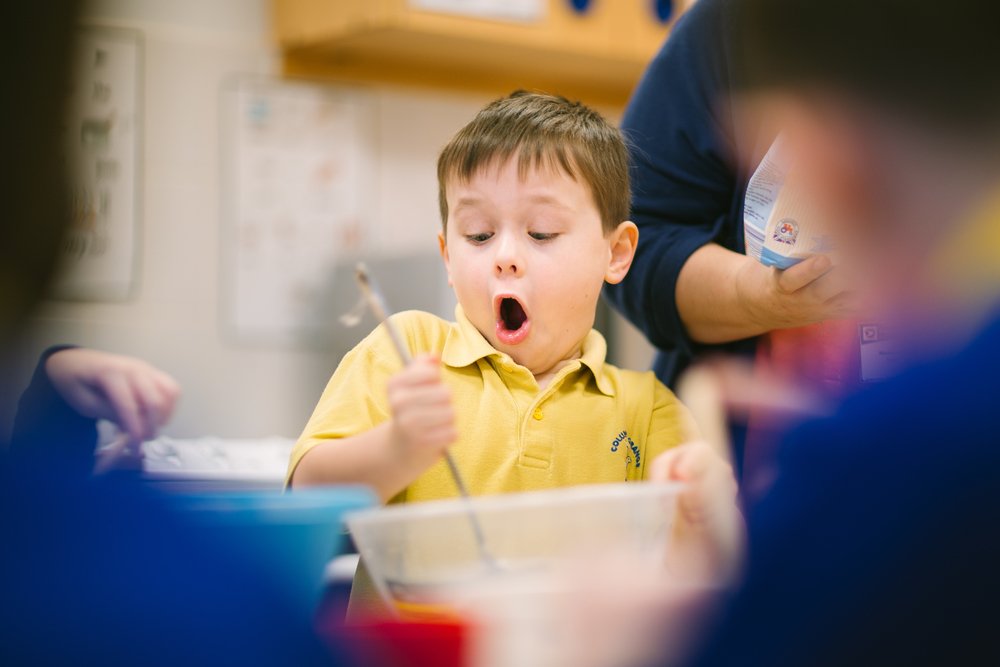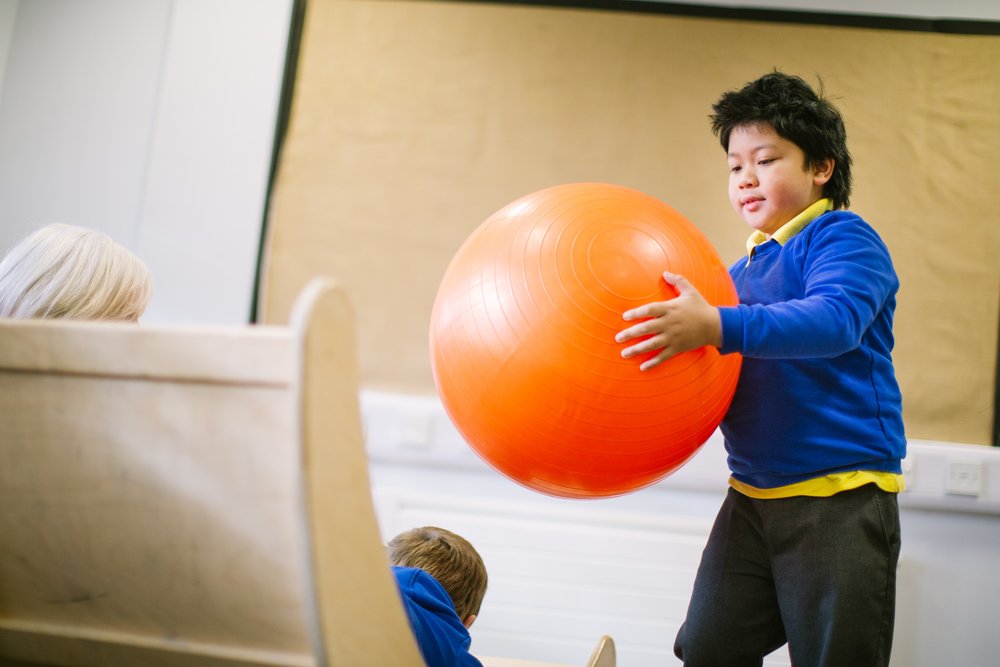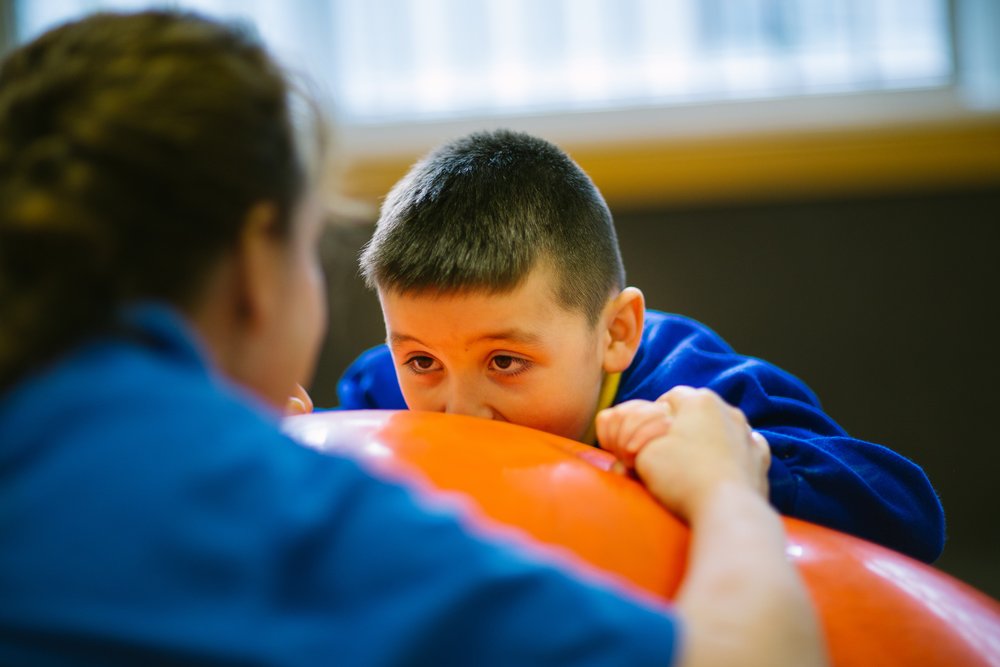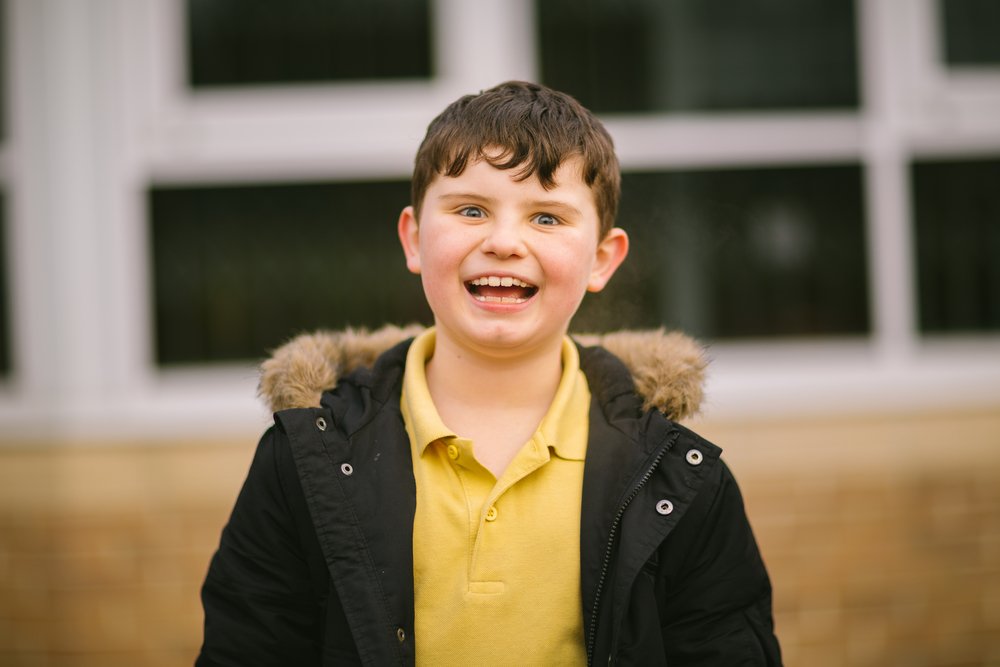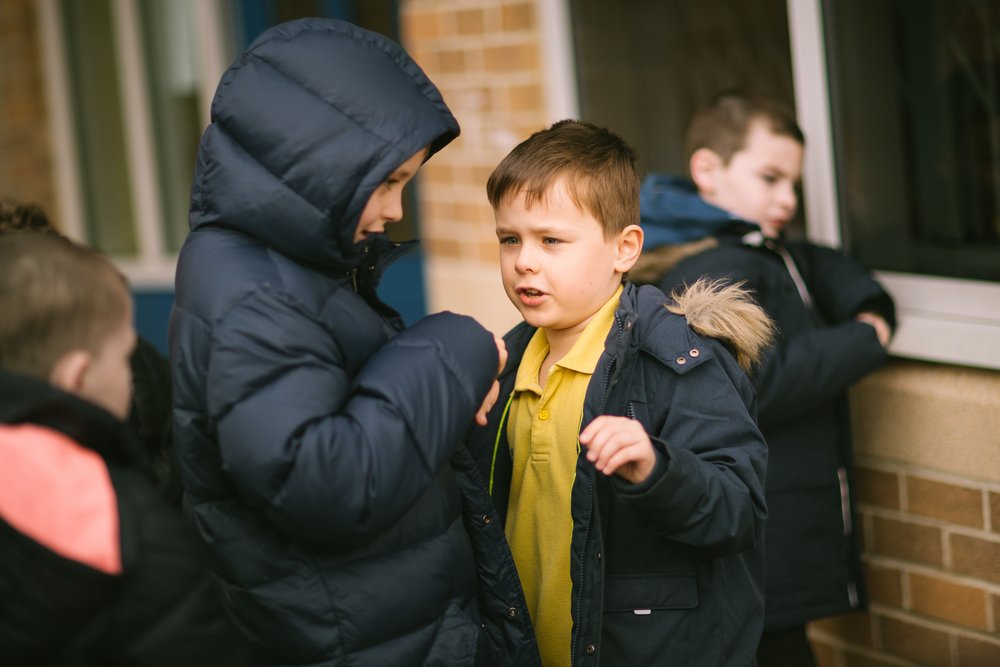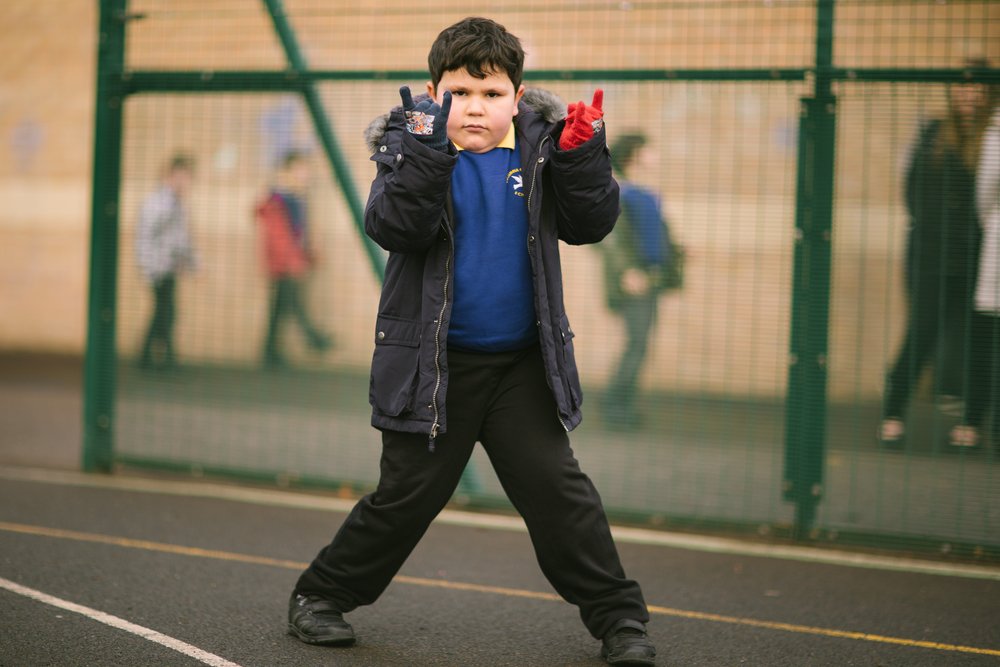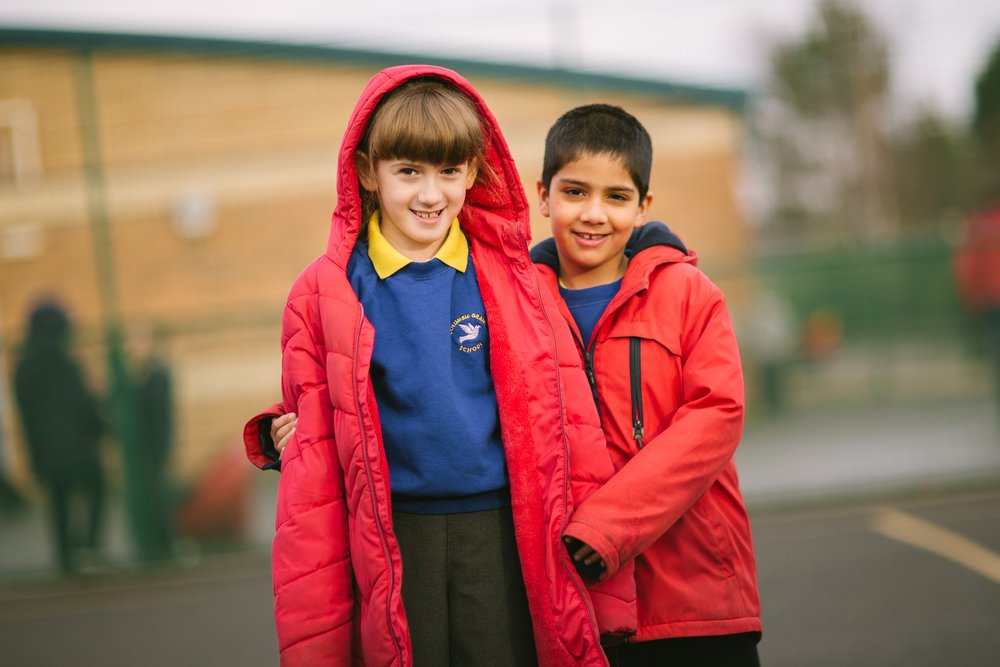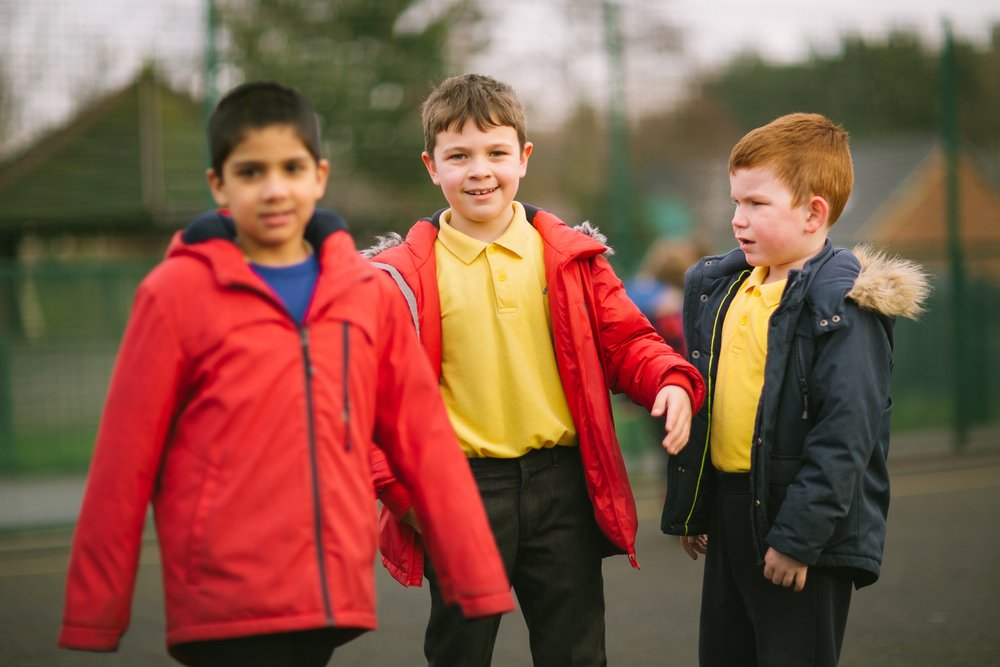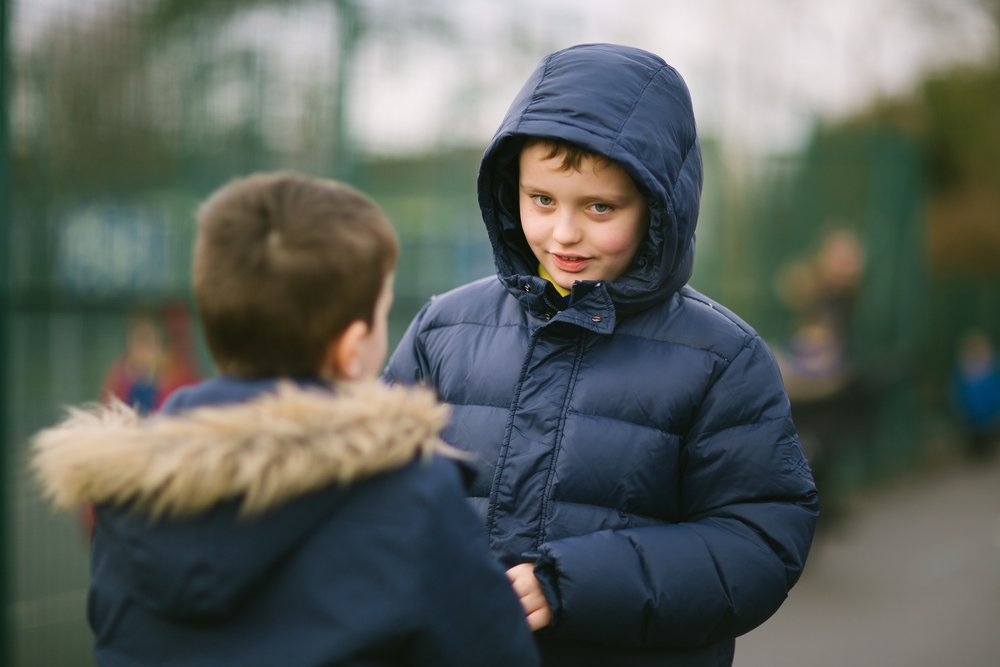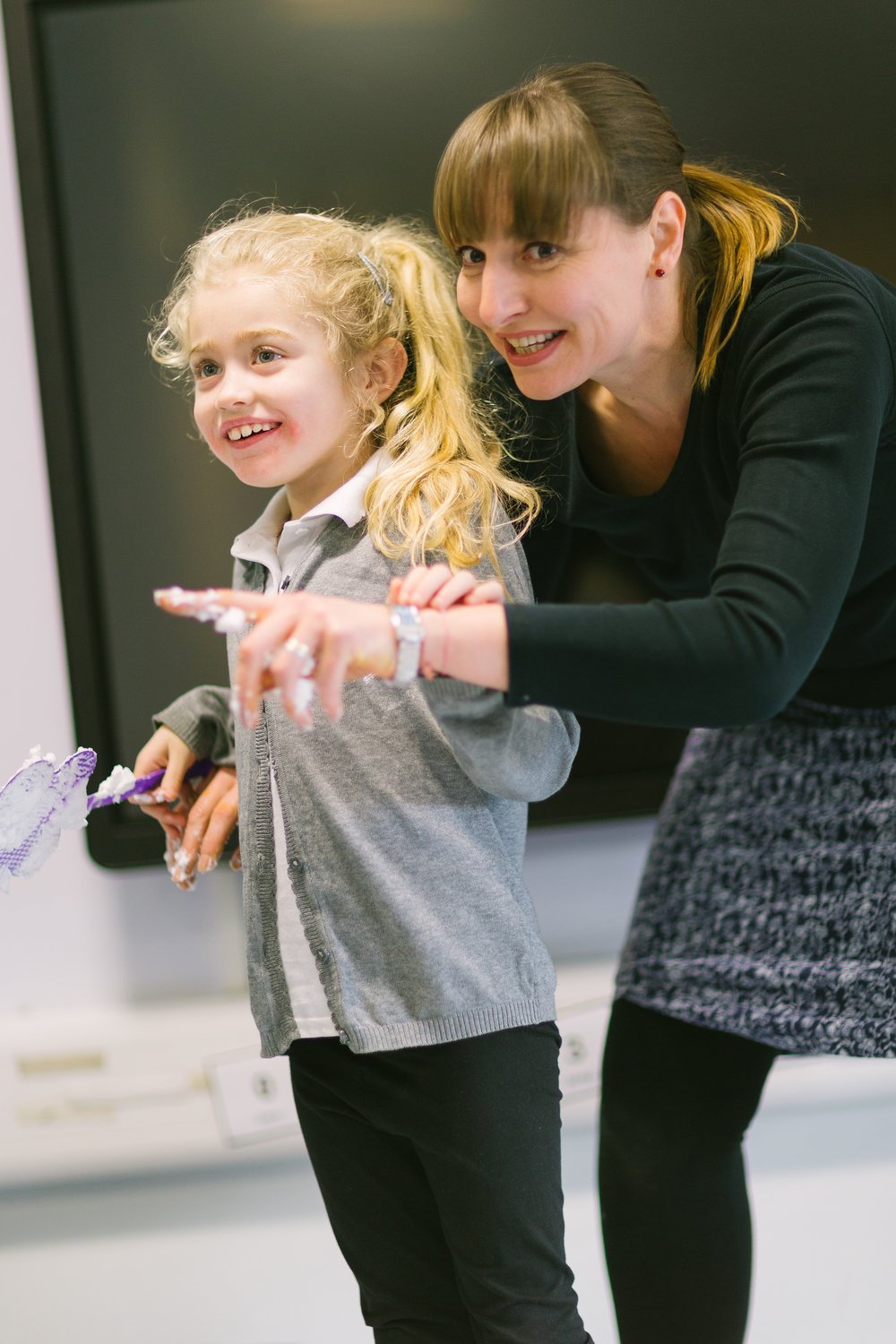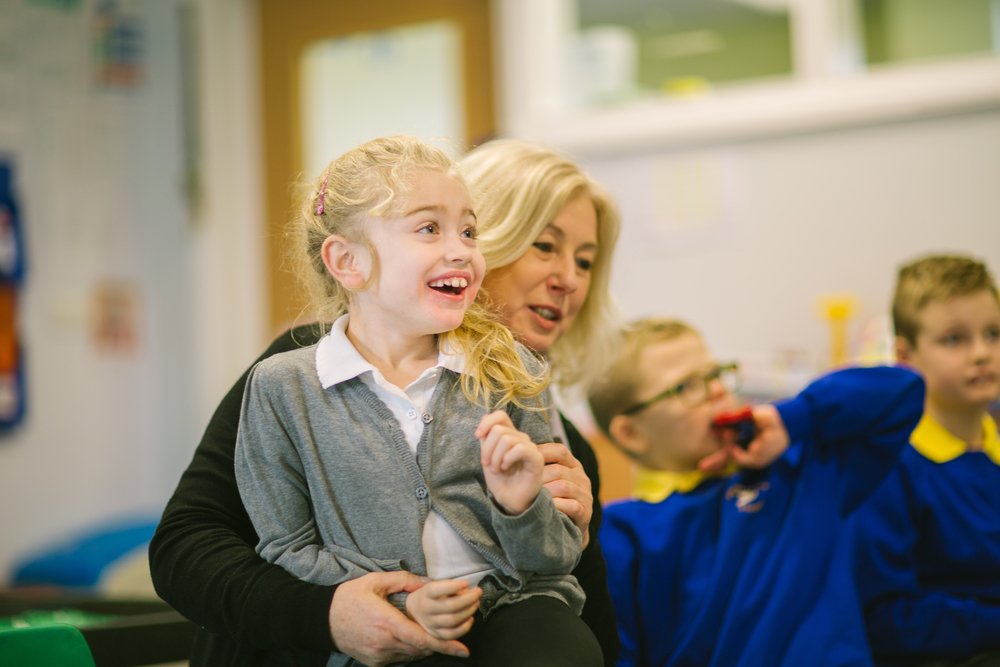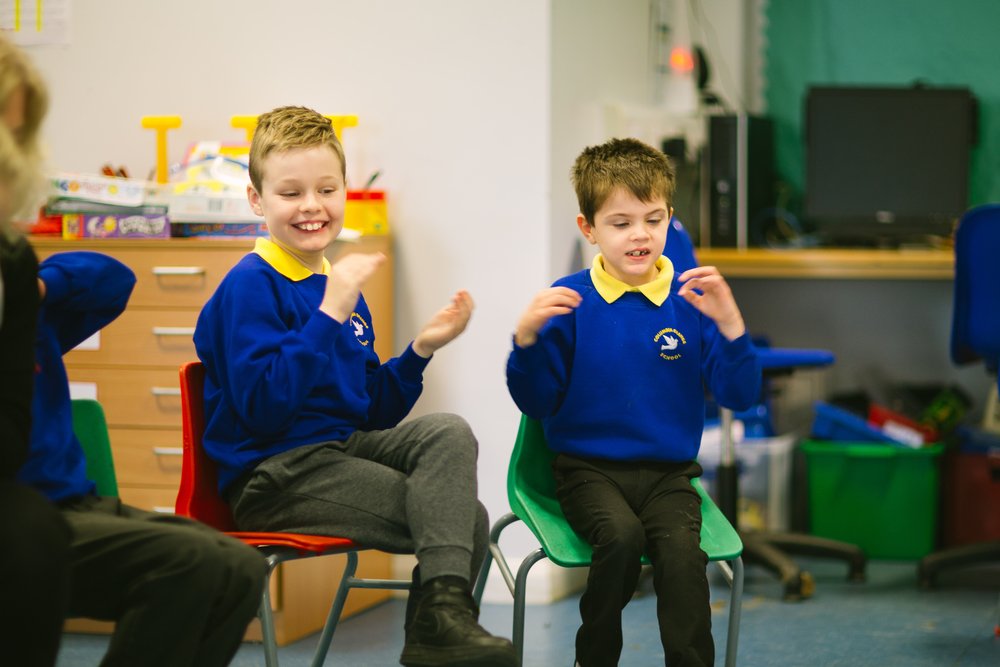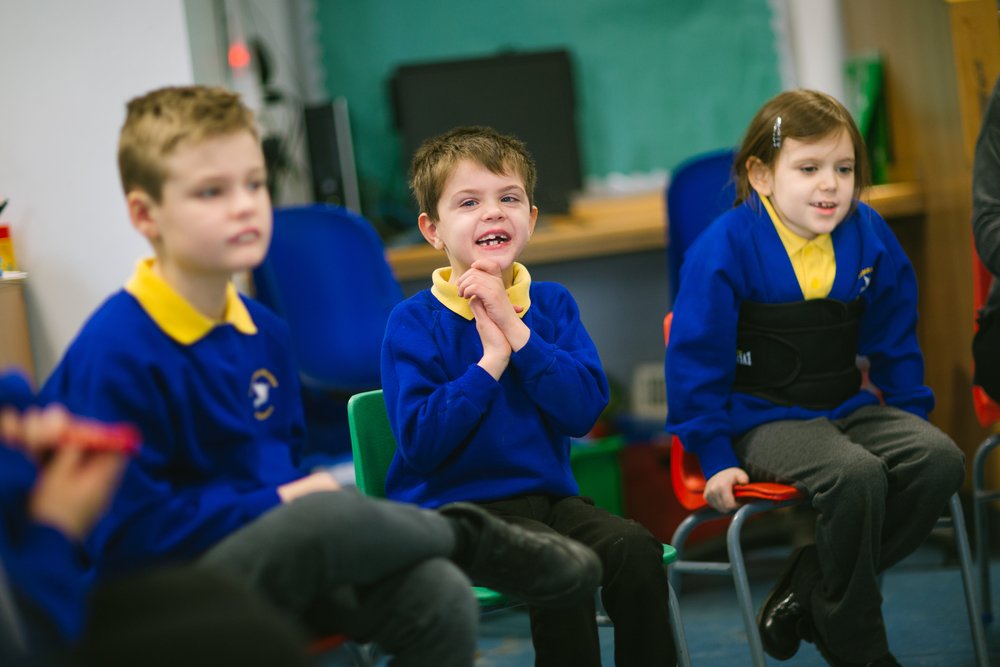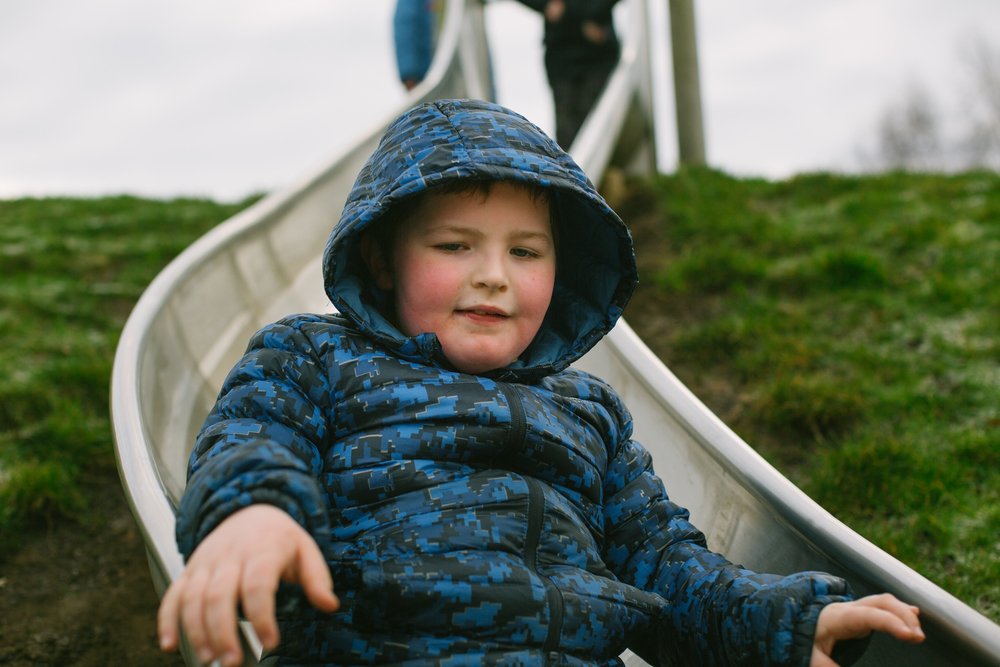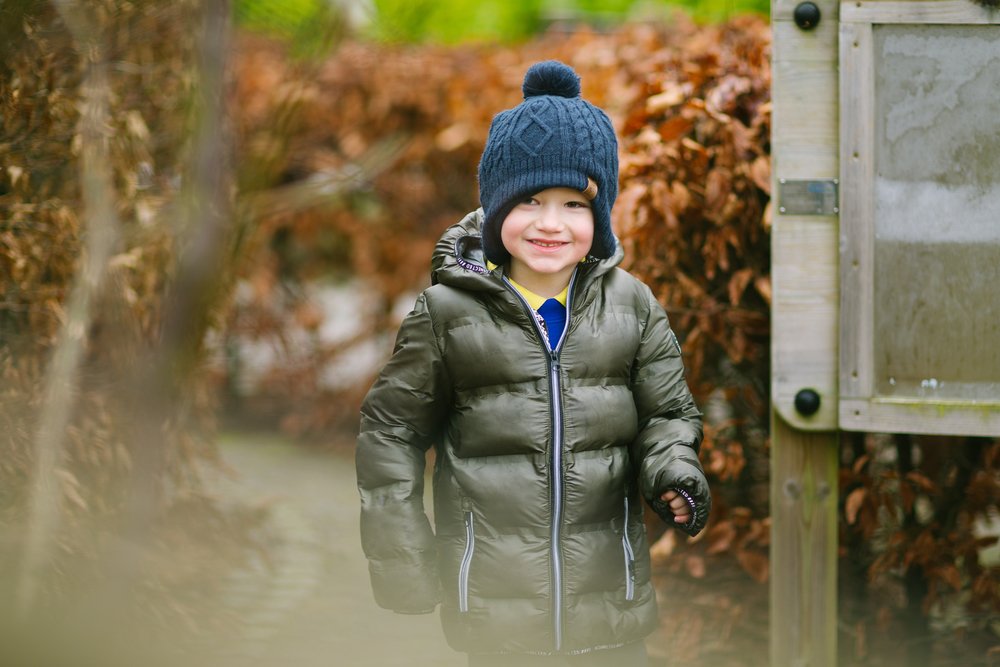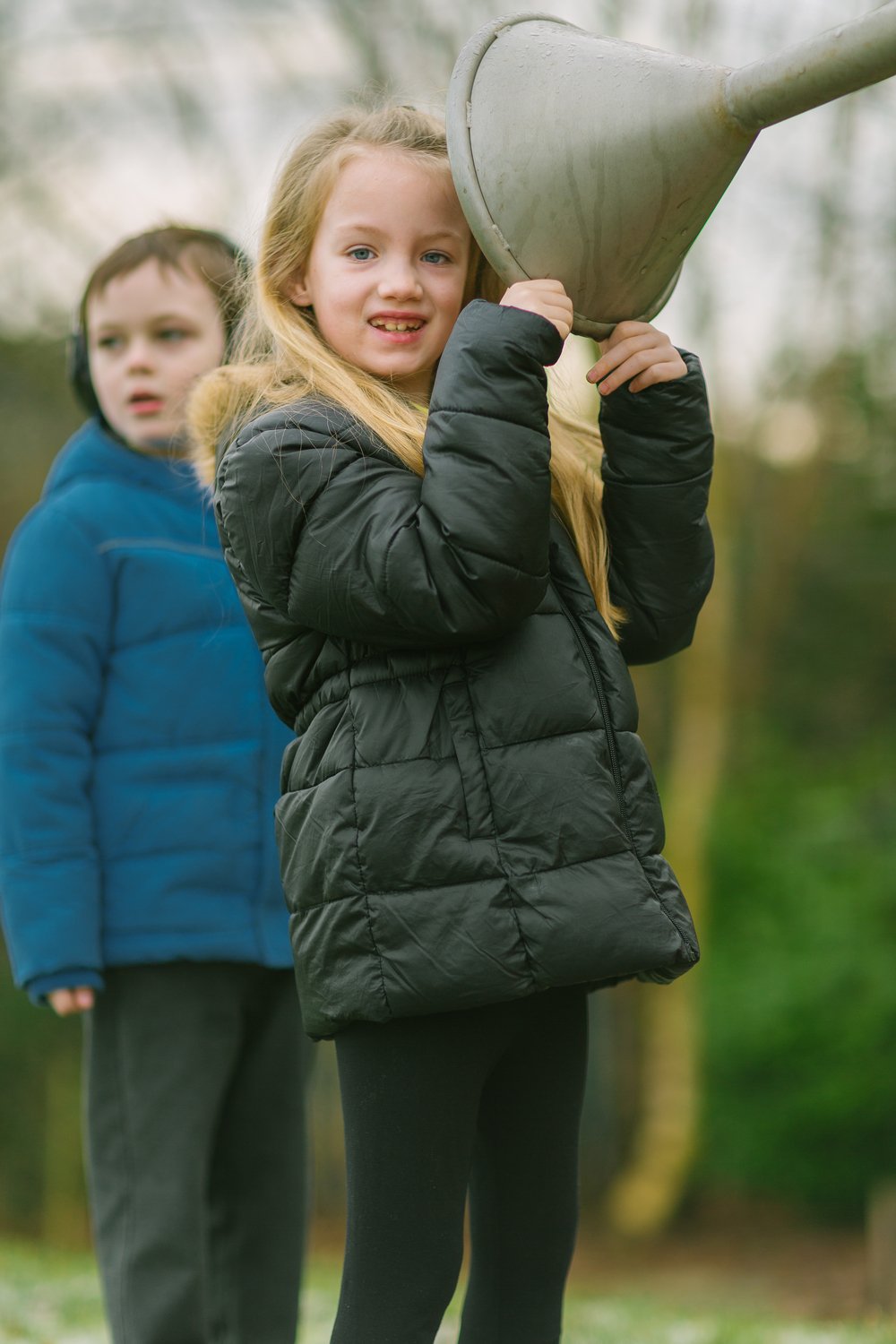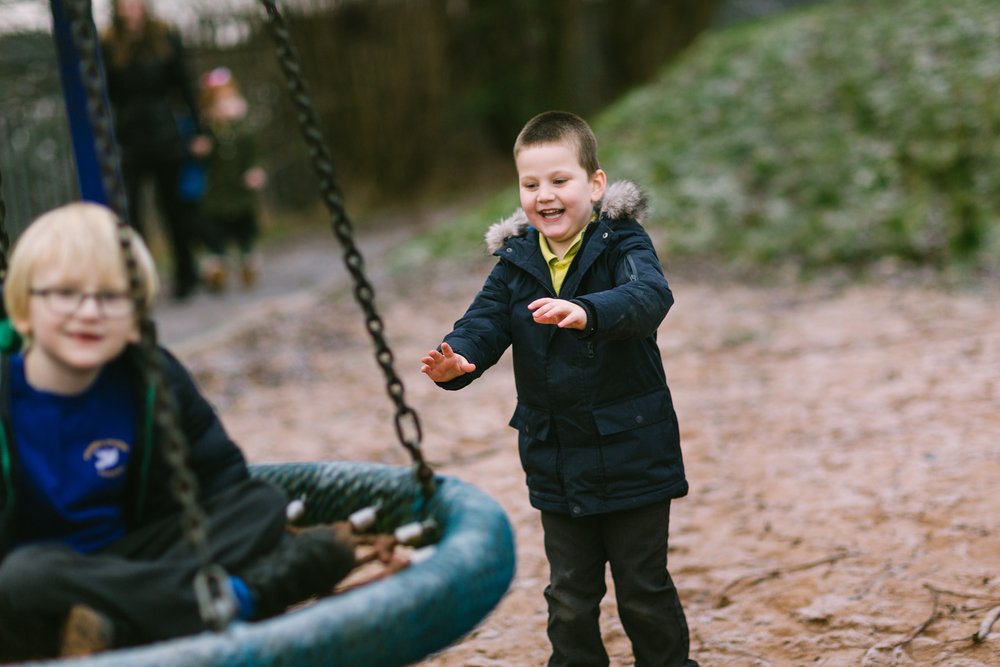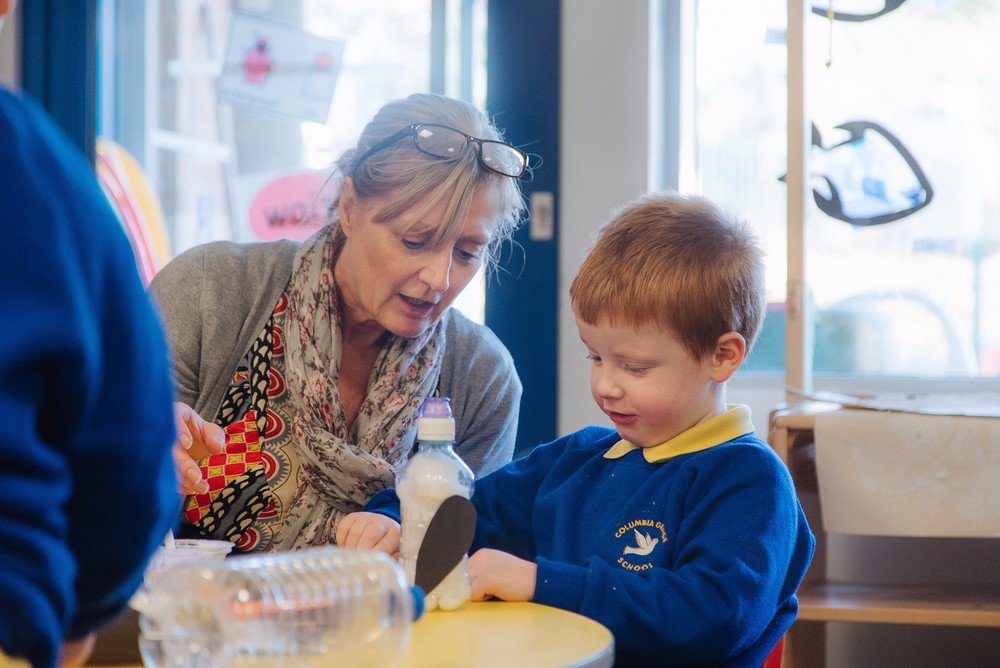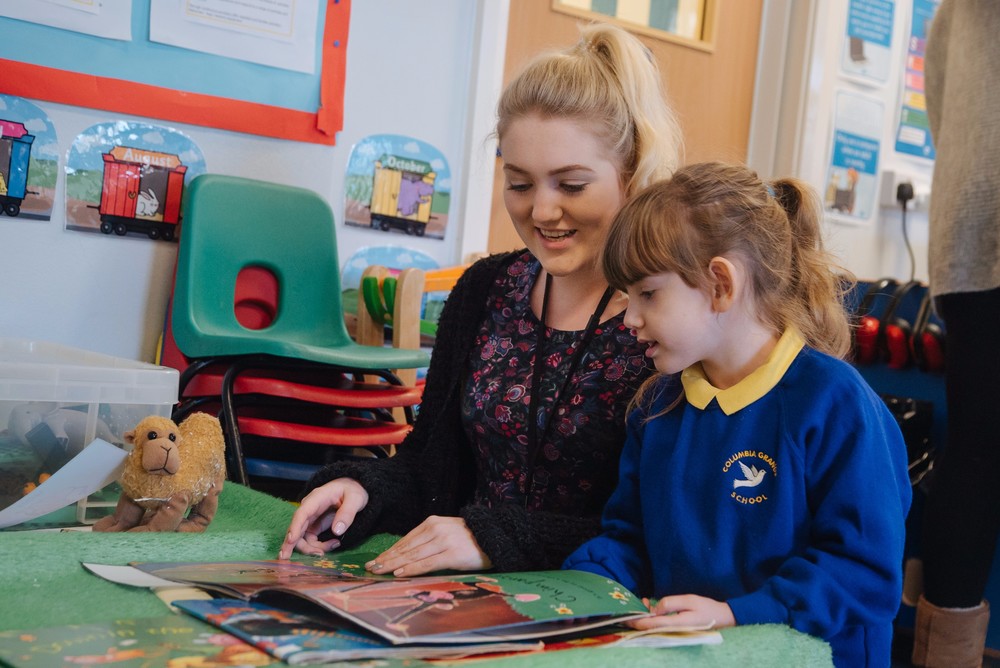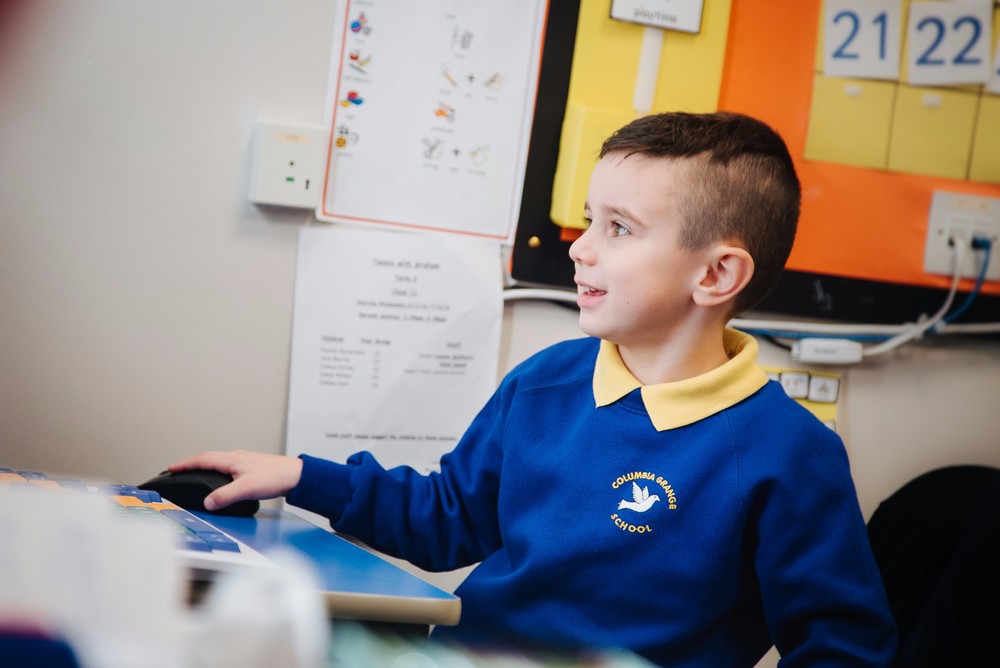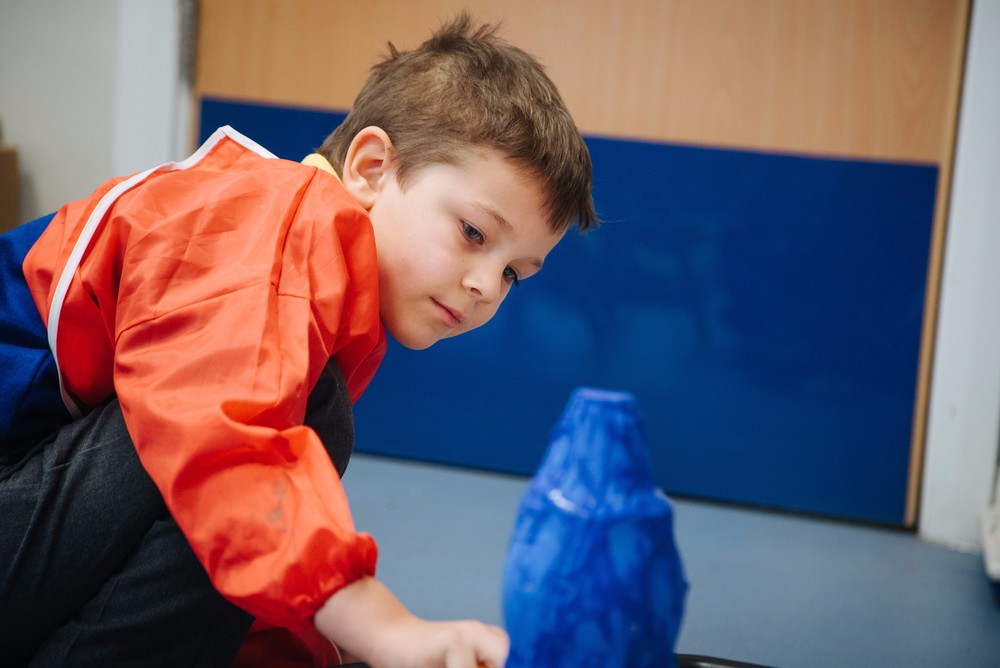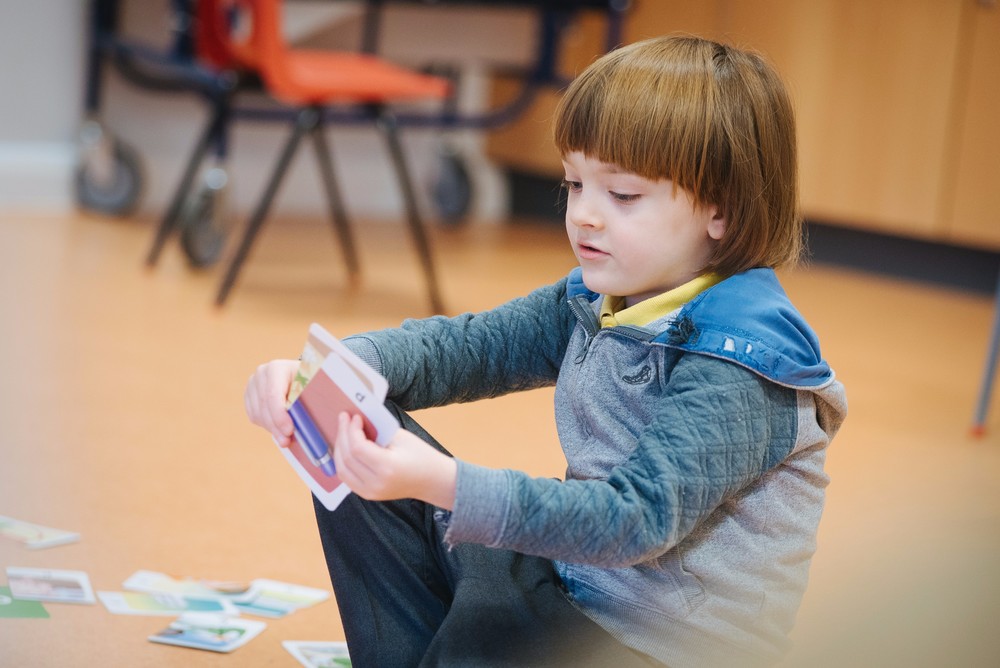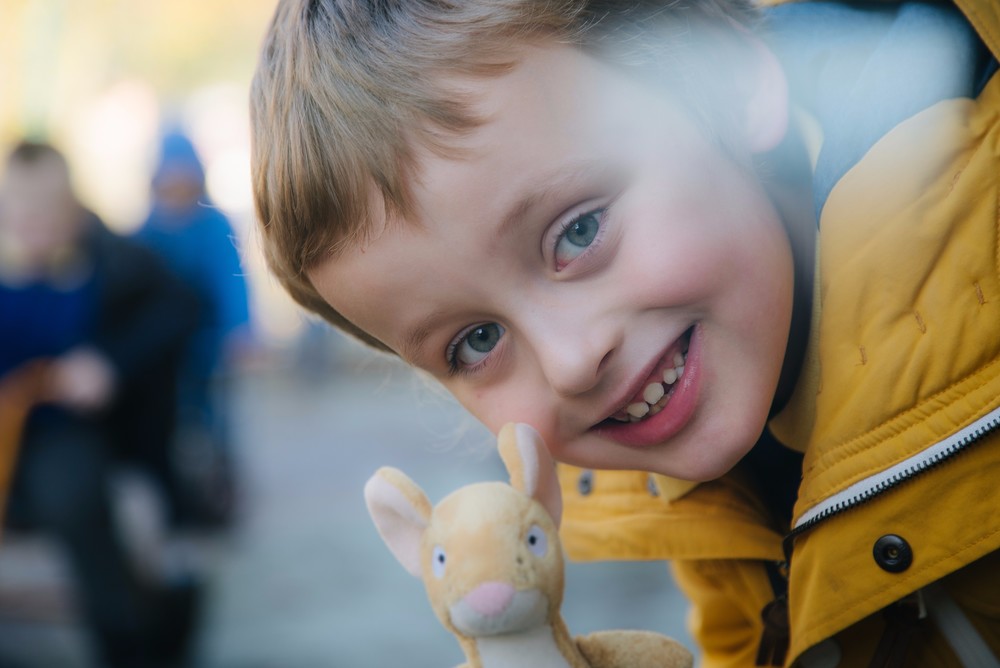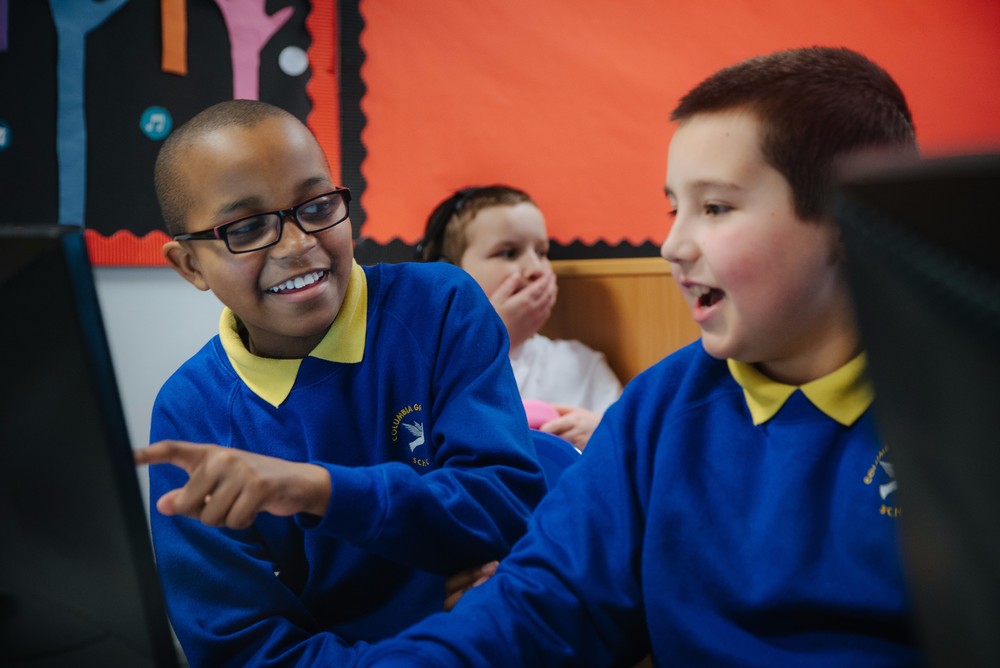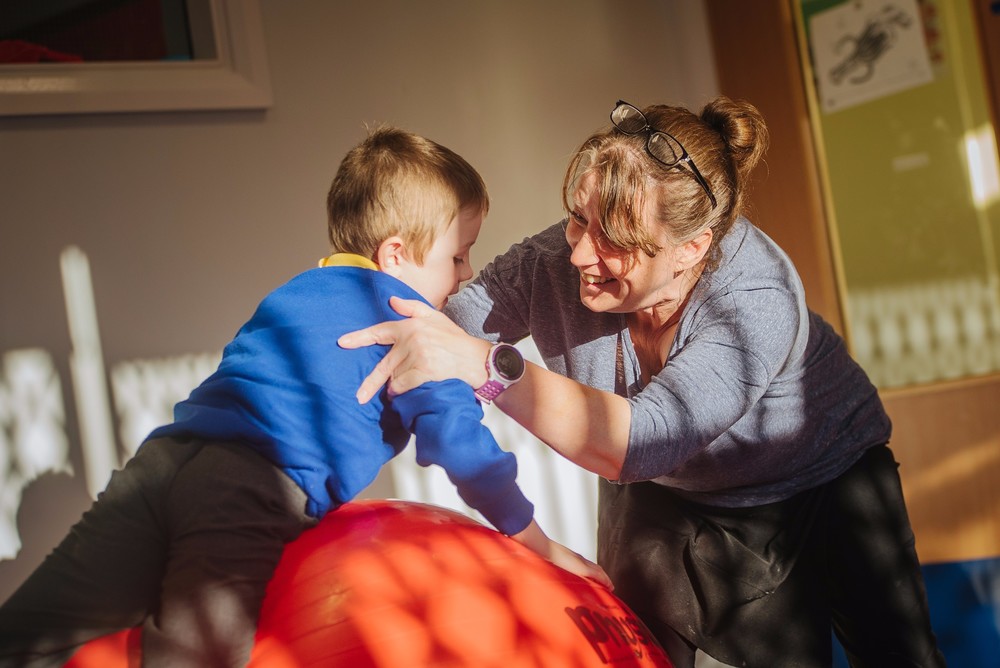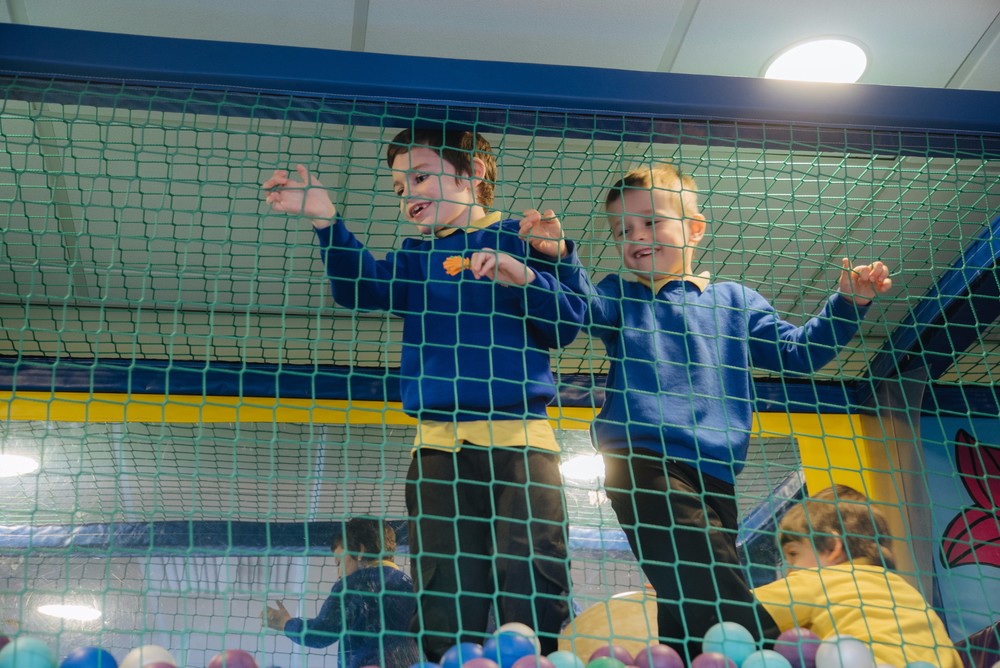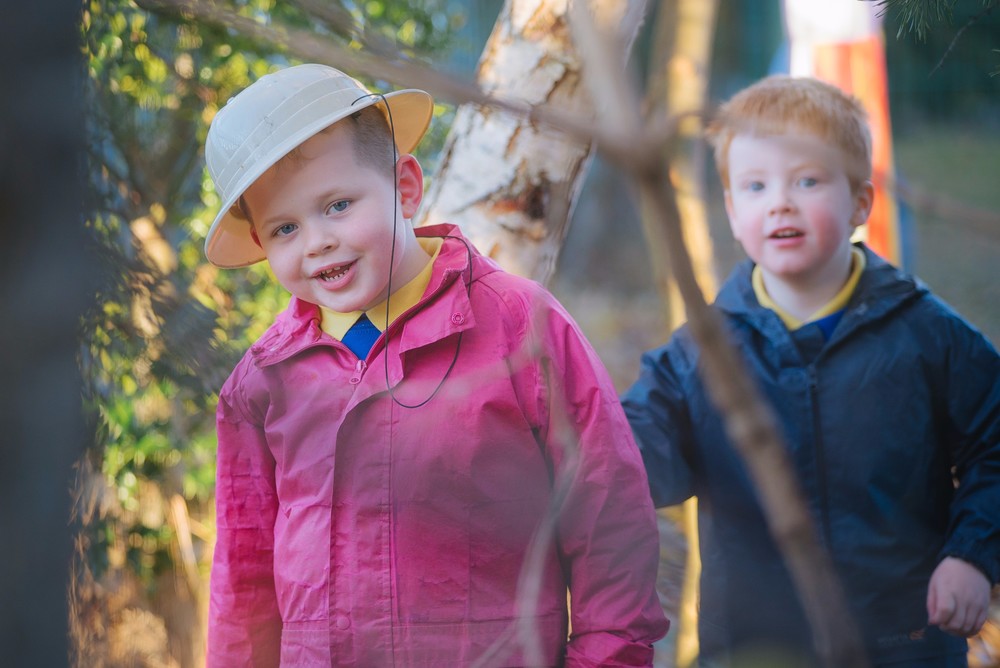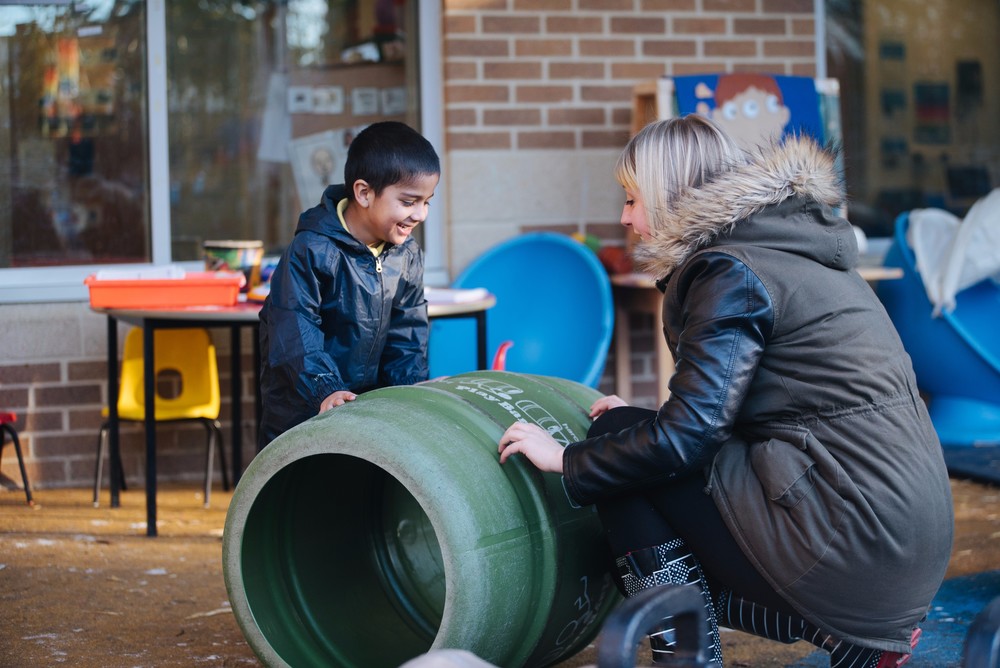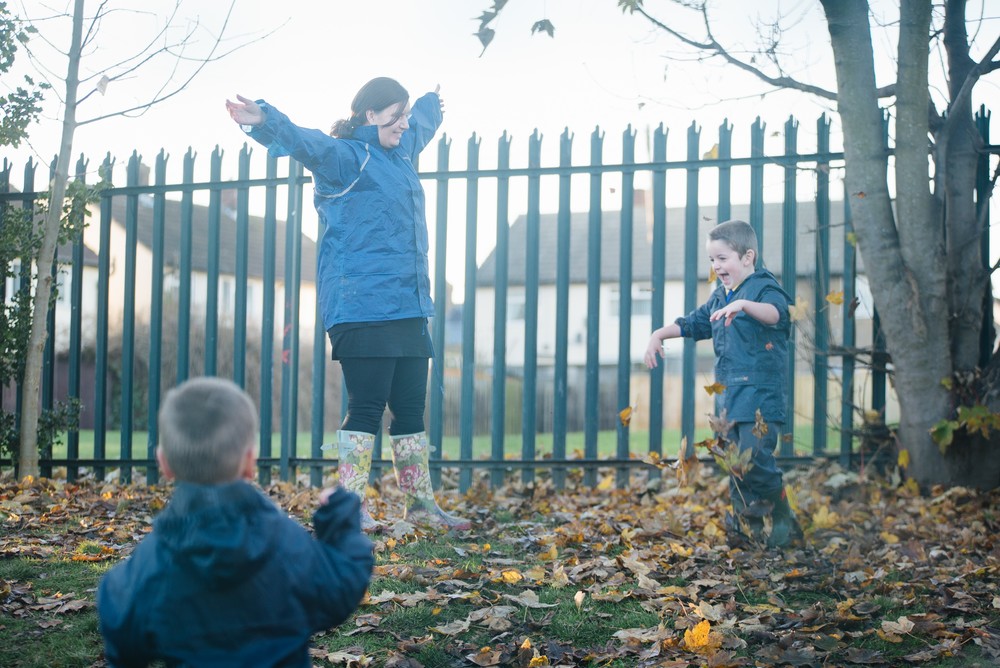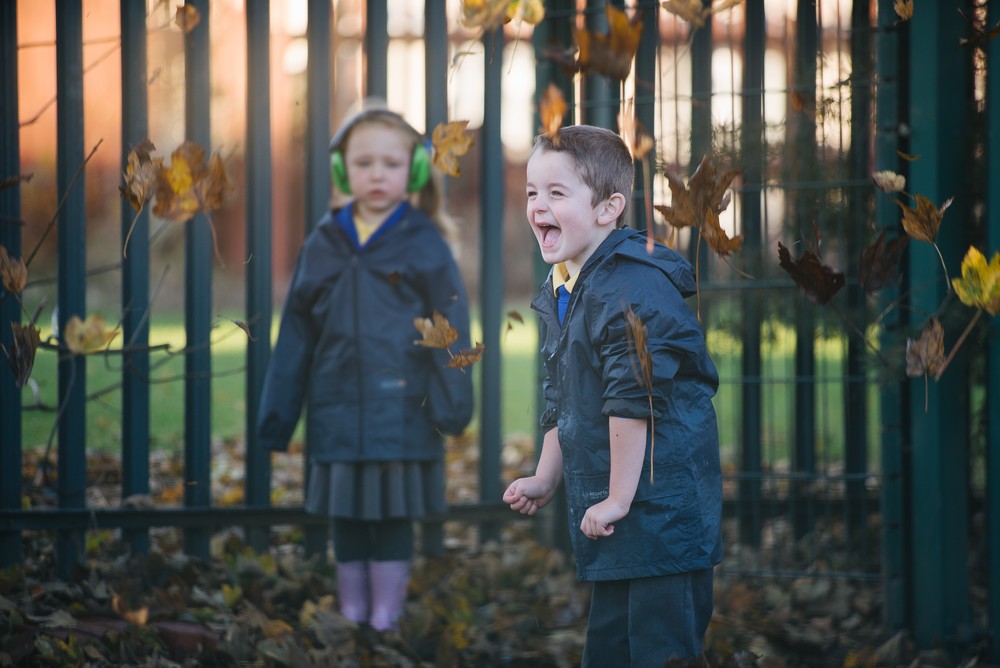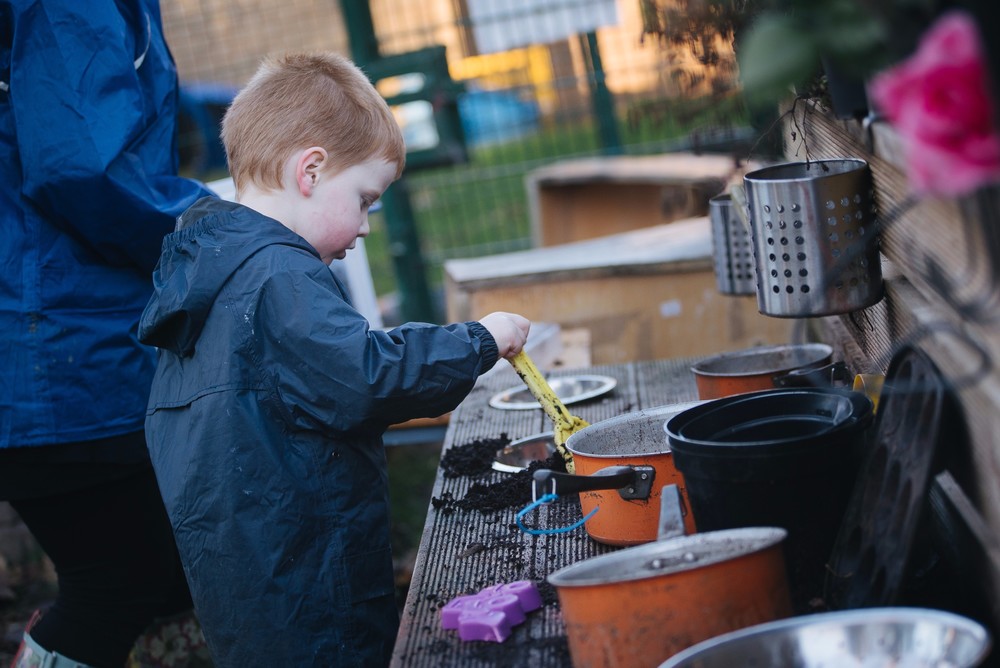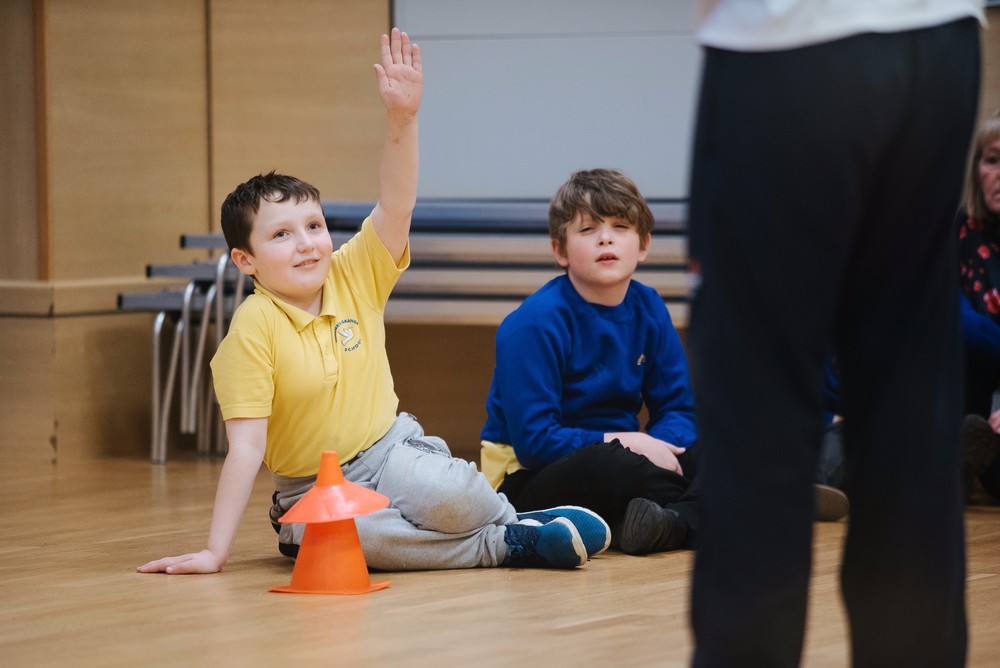 Wow! Spring 2 term is here in Class 7, and we have some much fun planned.
This term started offer fantastic, especially for Andrea, Tina and Alison.
The boys were set a challenge in the February half term holidays to make their own Transport Model out of recyclable junk materials and can I just say we were absolutely stunned by their efforts. We want to personally thank all of the parents for their support with this project, We are so grateful :)
Winners to be announced.....
We have had so much fun this week, Pancake Day on Tuesday. We loved making our own pancakes and choosing our own toppings. Best of all was eating them :):)
In numeracy we have started to work on Tally Charts, learning that a tally chart is a table with tally marks to show data and that it is one method of collecting data with tally marks. So we went out on the bus and had so much fun on the bridge over the A1 at the motorway services. The boys loved marking different types of transport vehicles but best of all was when we waved at the lorries and they flashed their lights at us and even 'honked' their horns. The boys loved that.
We love experimenting in 'Science'. This week we used some 'skittle' sweets. We put them around the edge of the plate and then poured some water over the skittles. The colour and sugar dissolve into the water and then diffuse through the water, making it the colour of the skittle. The boys worked with a partner and made some lovely creations. Have a look...
On Thursday we had a visit from the Dental Nurse. She talked to us about cleaning our teeth. We all got our own toothbrush and some toothpaste and we all cleaned our teeth to a fabulous song! Boys are looking forward to her next visit next week.
More fun had in Class 7 this week!
This week we have been working really hard practicing our phonics/letter sounds. We are all having fun with games and songs and the teachers all agree we are showing great improvement!
Using our phonics knowledge we have then created some beautiful independent writing.
Have a look to see how well we have done, we are sure you will be amazed.
.On Thursday we had another visit from the Dental Nurse. She talked to us about healthy foods. We all got to try some of these foods like, our favourite was jelly :)
Thursday was World Book Day, the children all looked fantastic in their costumes as I'm sure you will agree.
We finished off the week with a lovely bus trip to 'Wharton Park' in Durham. We had great fun in the park on the 'zip wire' with Andrea helping us along. The swing was amazing and luckily Linda pushed us up high, she was strong! Some of us loved the slide, coming down so fast we frightened Tina at the bottom!
Another new week and we have been looking at transport from other countries. We looked at the following countries and found out what transport they use.
Alaska:- They use dog 'sledges' and 'ski-doos', to get around because of all the snow!
Thailand:-- They use 'Tuk Tuks' like a small 3 wheeler taxi.
Venice:- They use 'gondolas'
The Maldives:- They use a lot of boats to travel.
We then enjoyed looking in our new Atlas/ World Map books finding these countries.
I set a challenge in Class 7, for the boys to build with the lego, either a 'Tuk Tuk' vehicle from Thailand. A 'dog sledge' from Alaska or a 'boat' from the Maldives! WOW some great creations from the boys...
This week we have worked really hard in numeracy. We are looking at Tally Charts, Pictograms and bar charts. We even did our very own tally chart of different colour cars in our car park at school! White seems to be the favourite.
Science afternoon was fun. We are looking into how cars work and what they need. We went out to Andrea's car and looked in the bonnet to see the engine. We had a lot of fun, learning how to turn the lights on and pressing the horn. We looked at where the water goes and how to spray it on the windows, we got a little wet!
We then labelled the areas of a car.