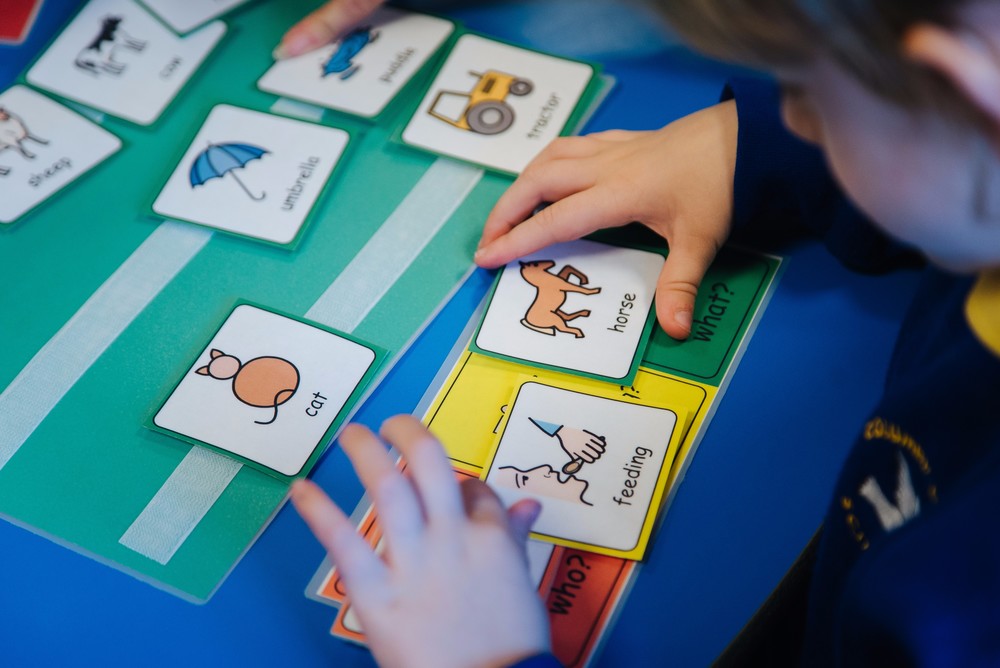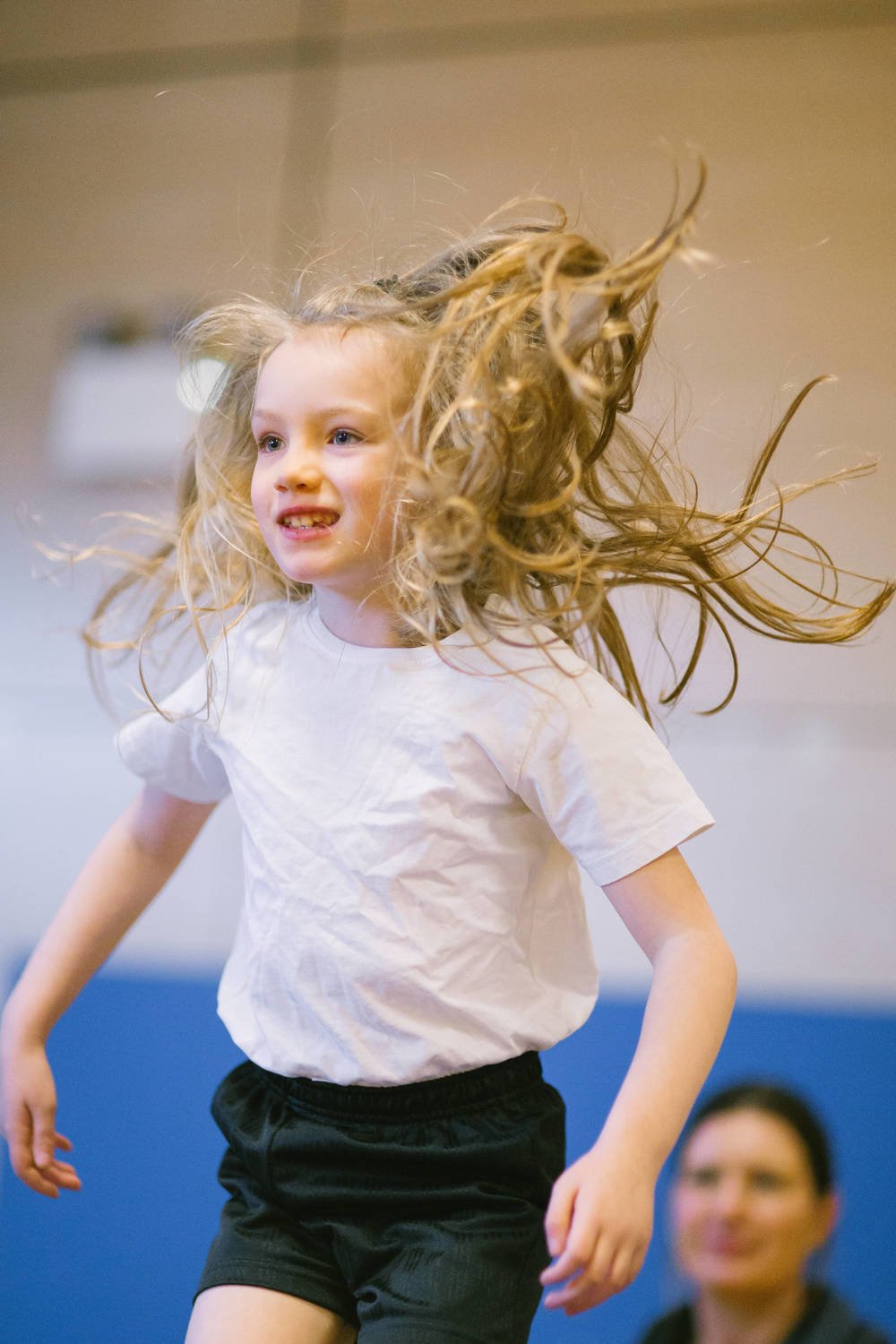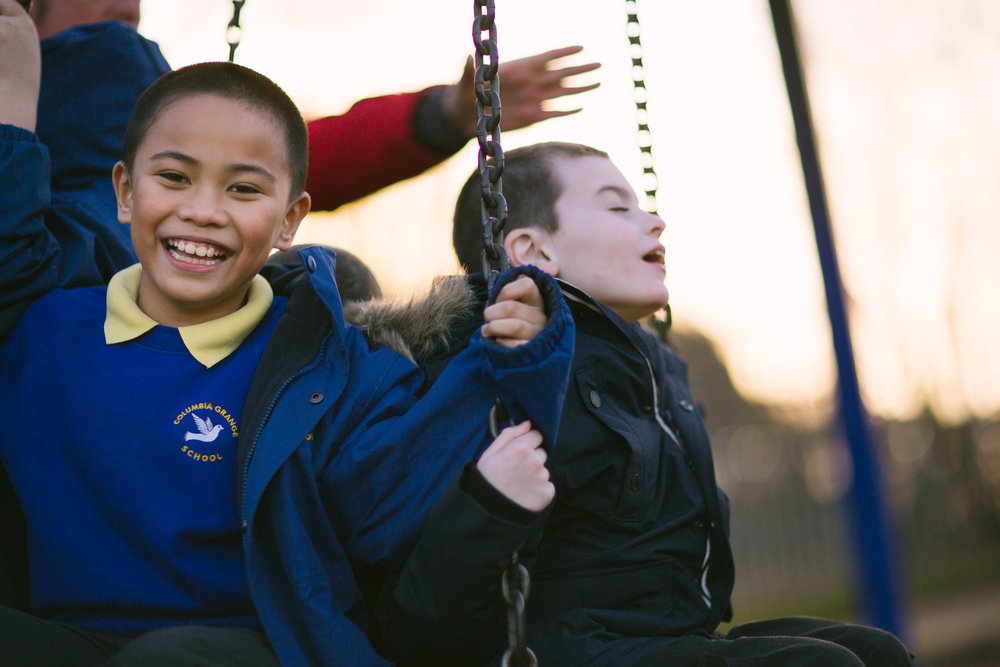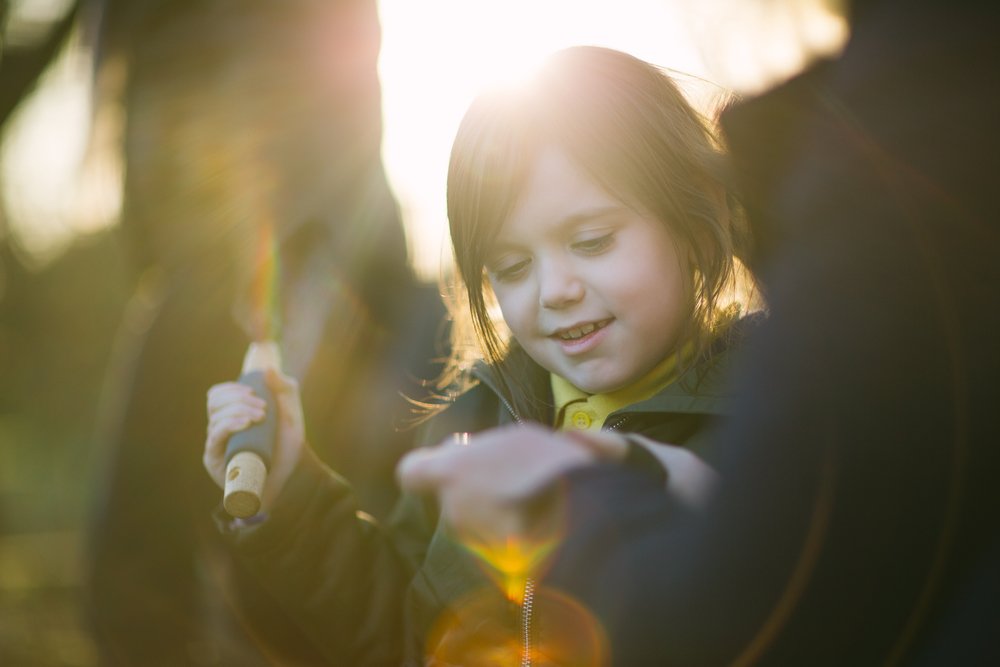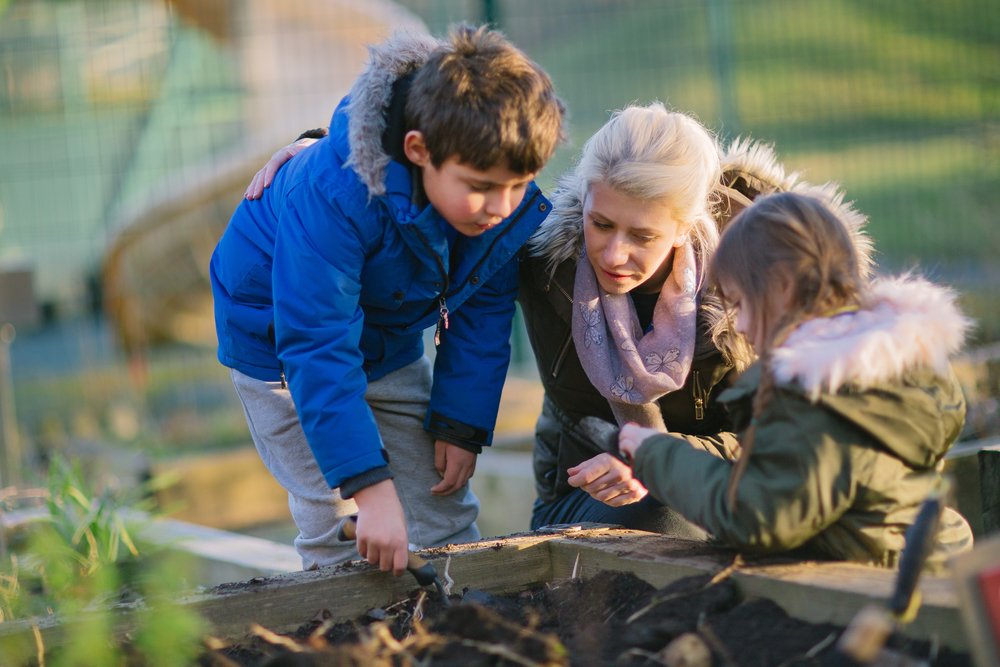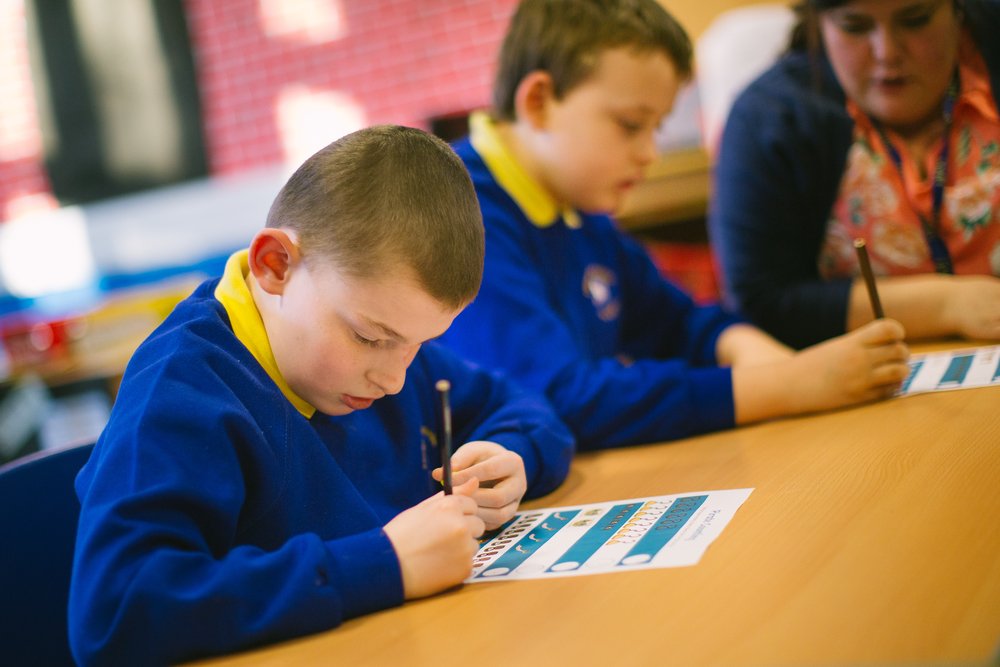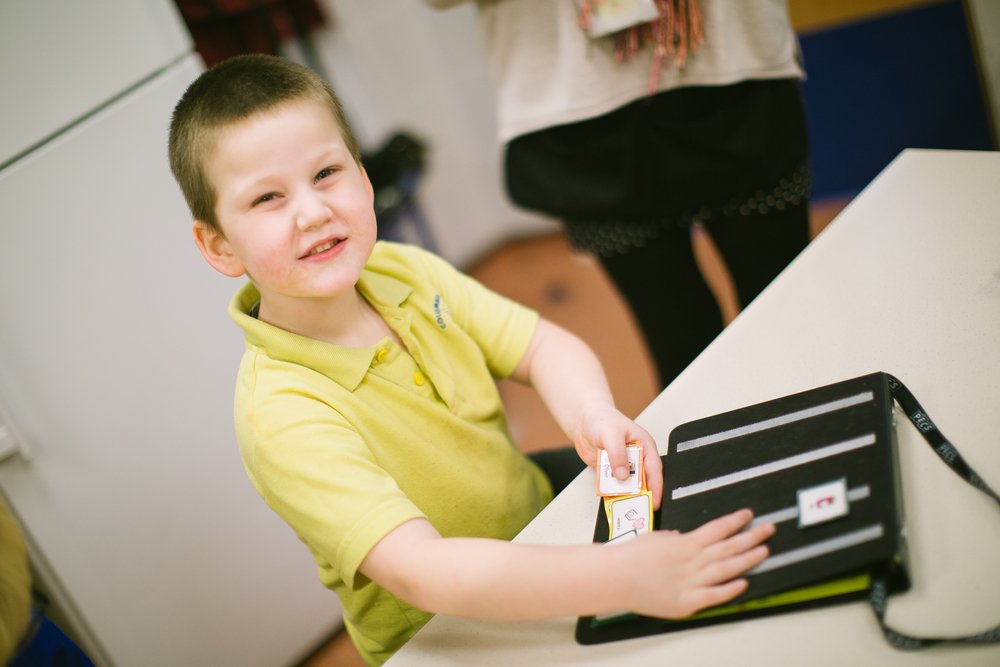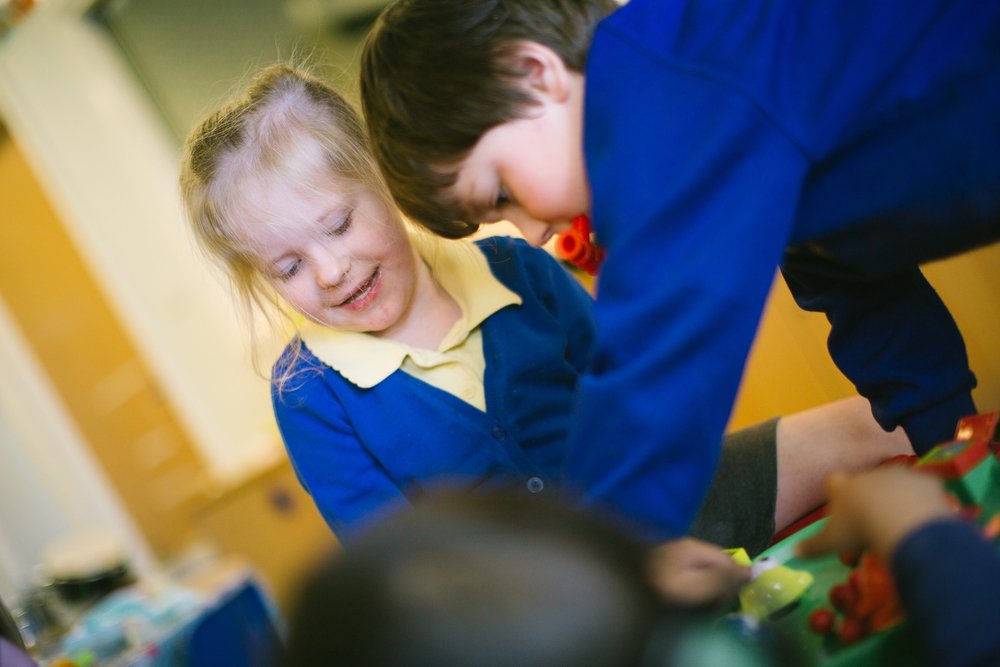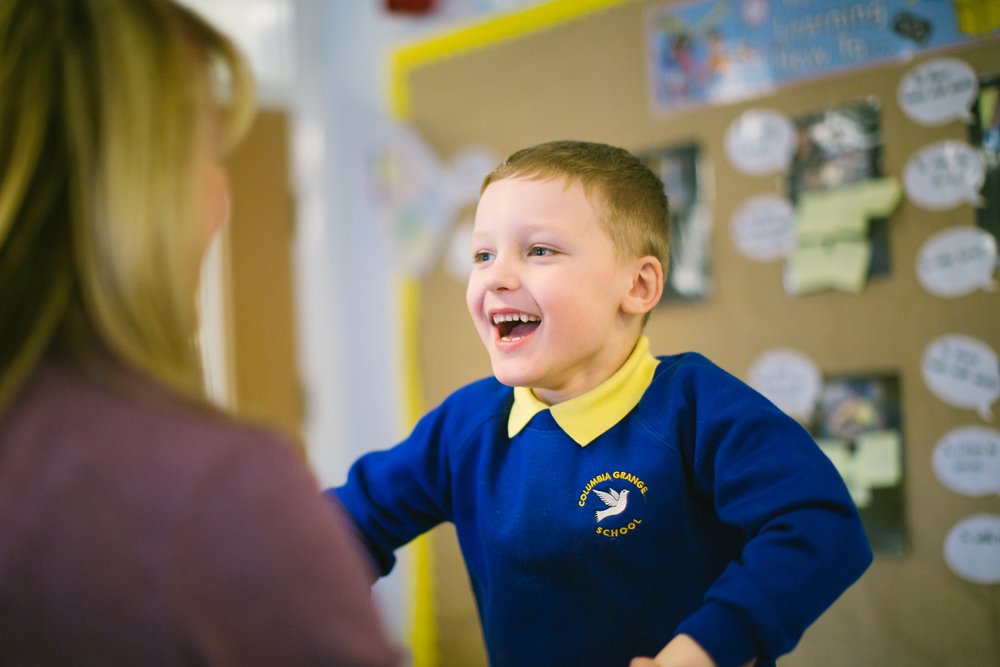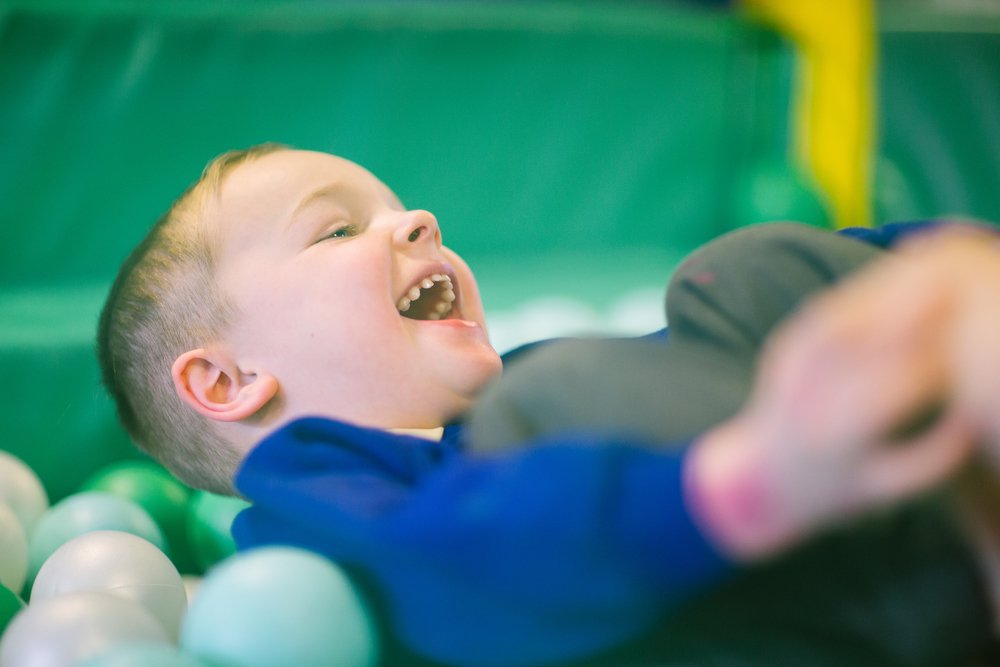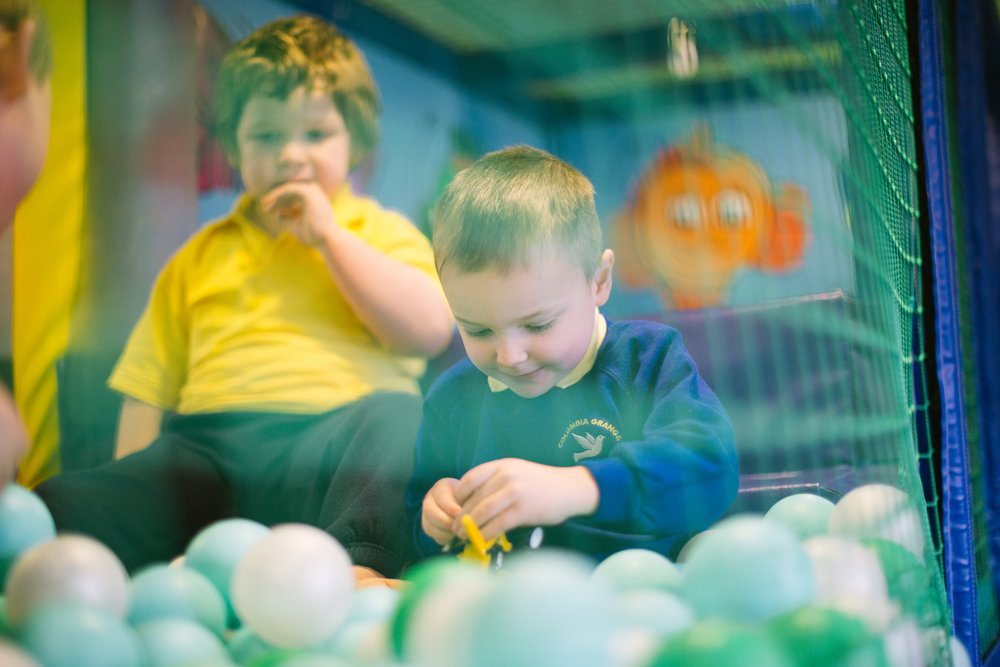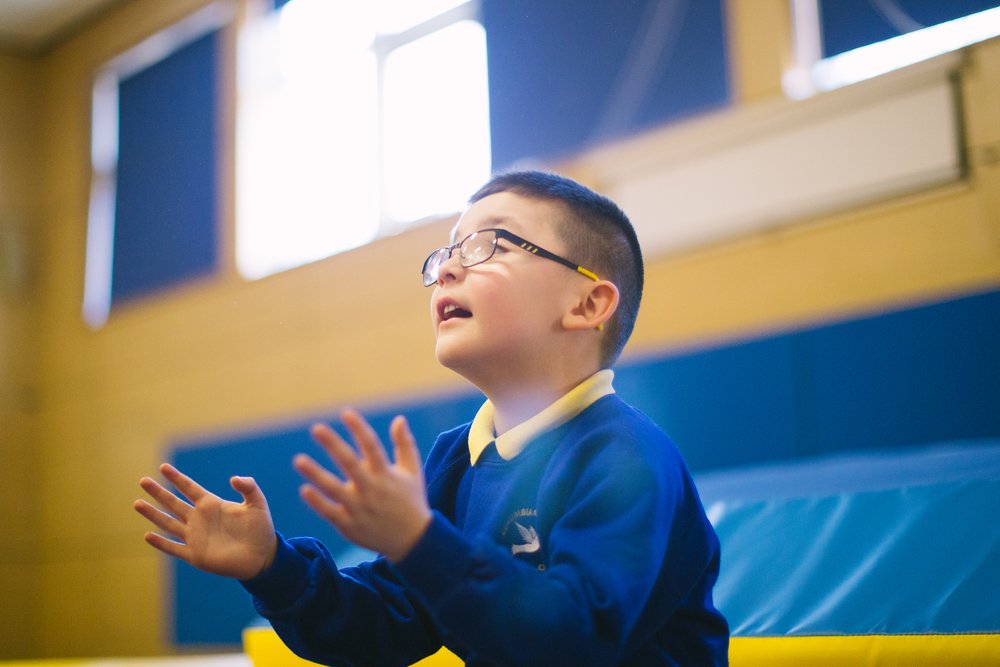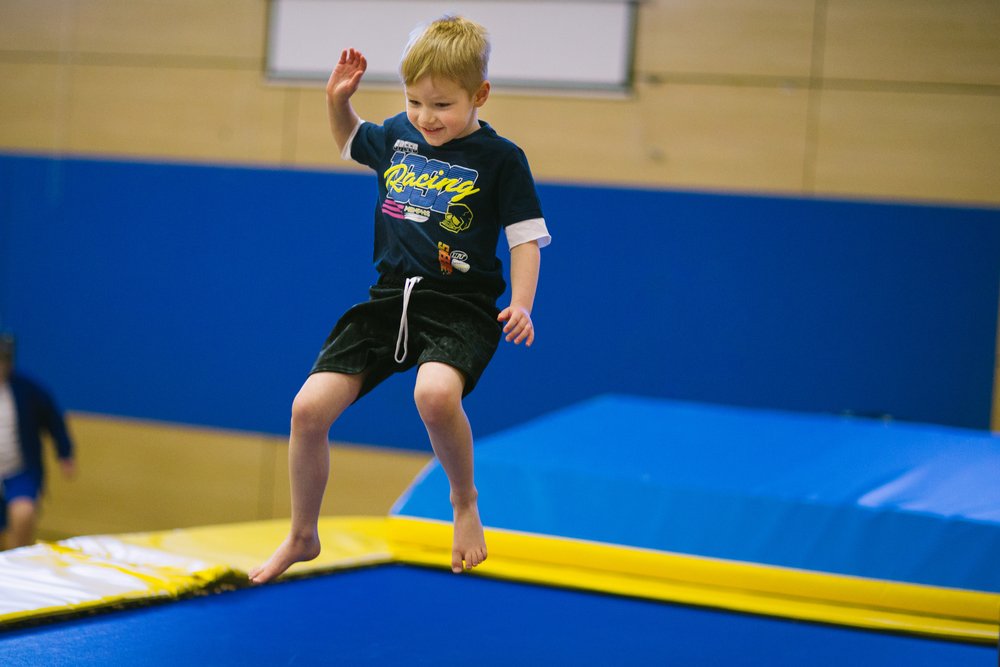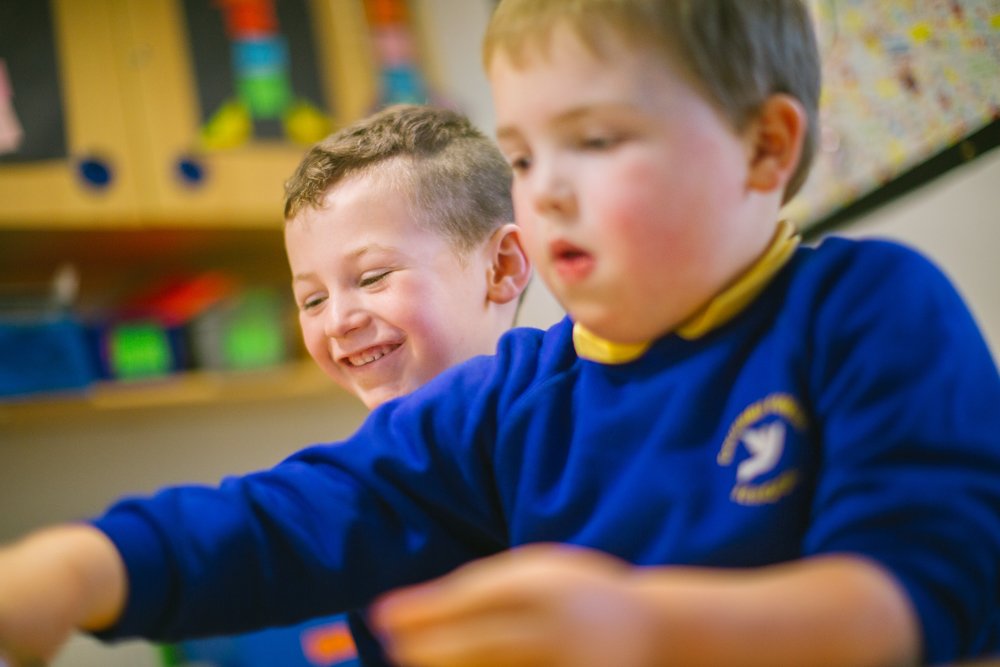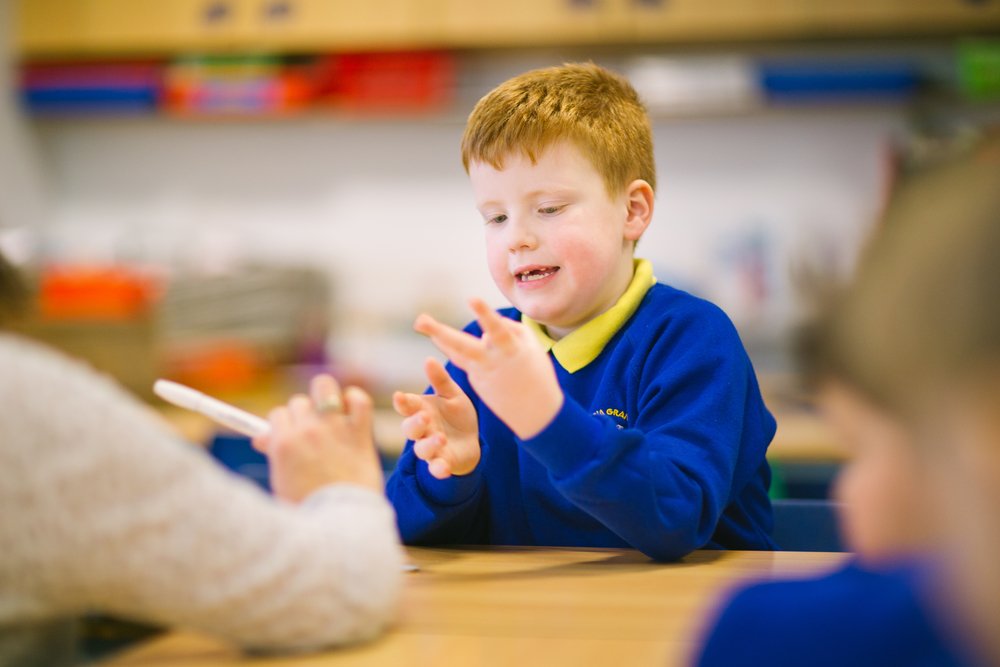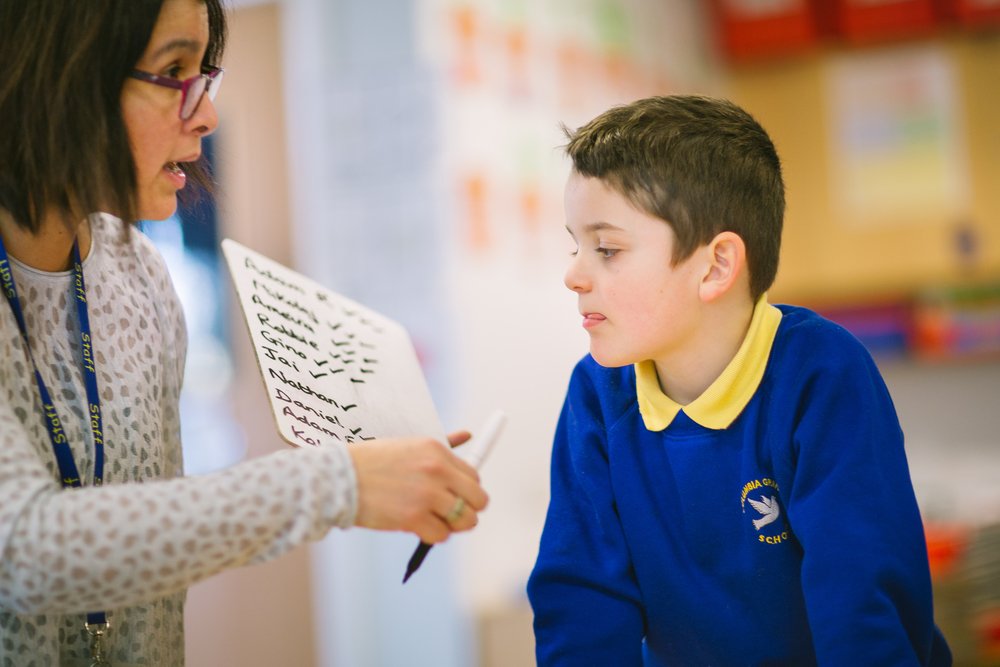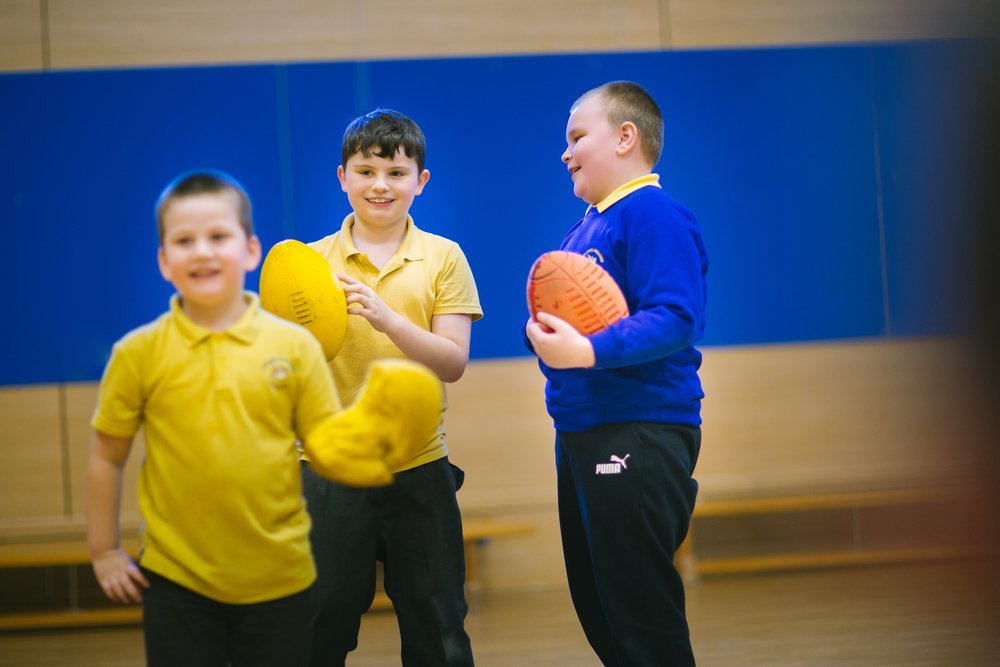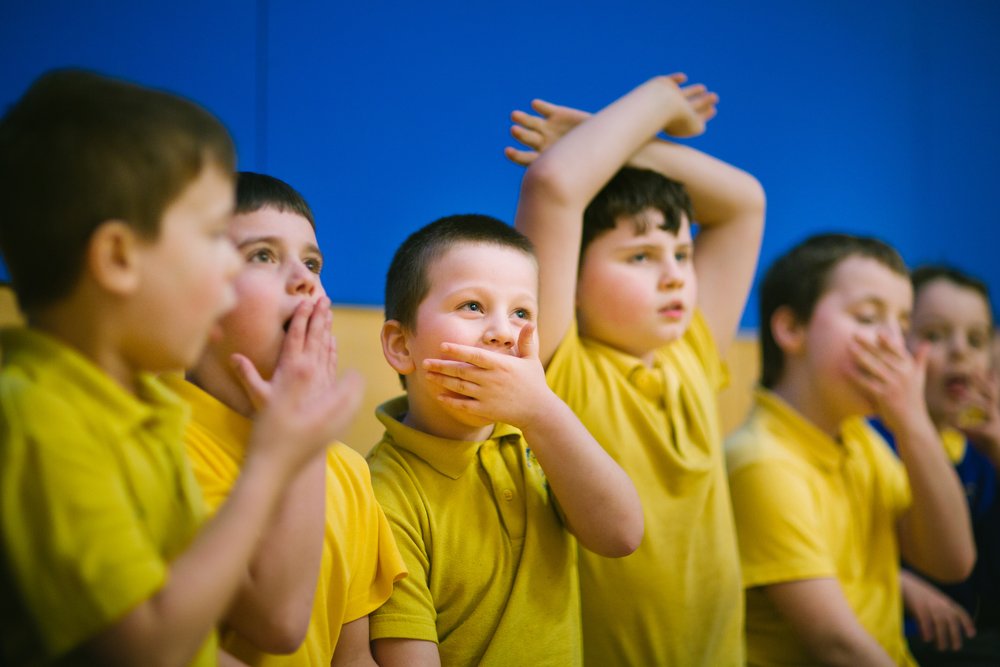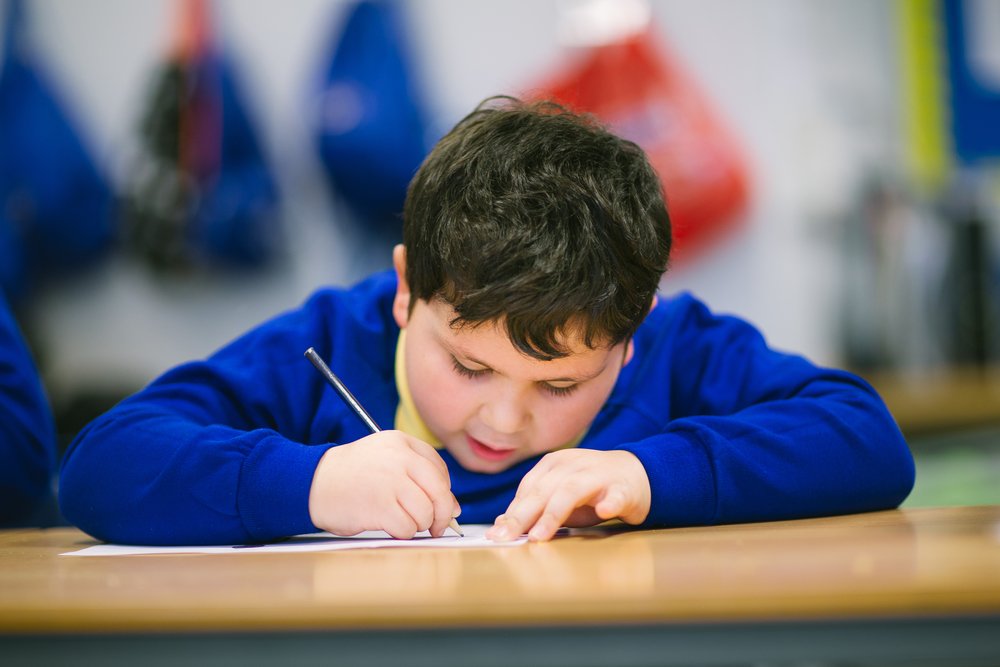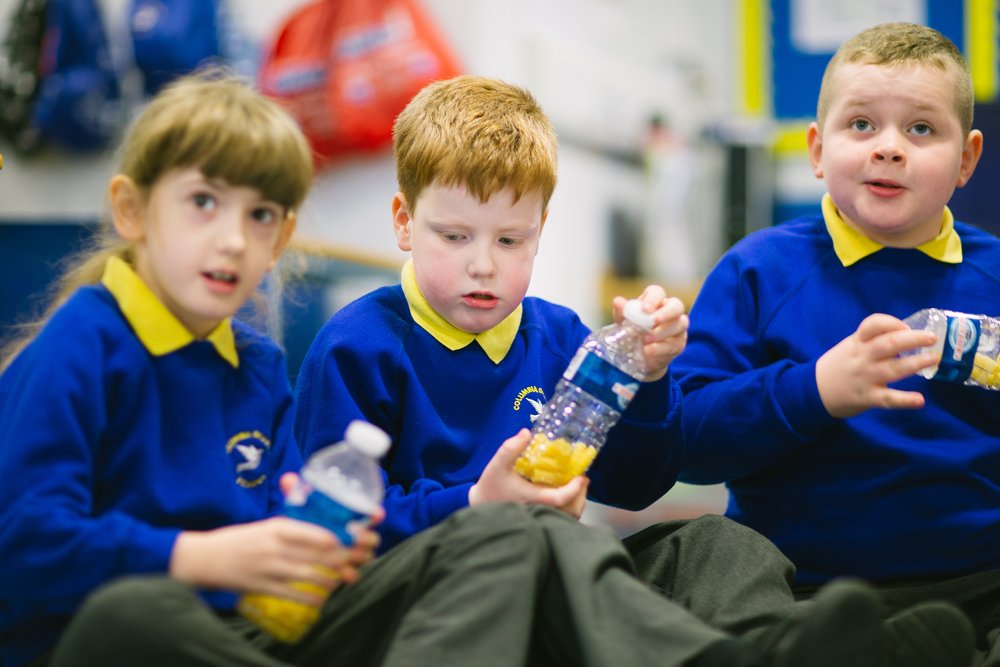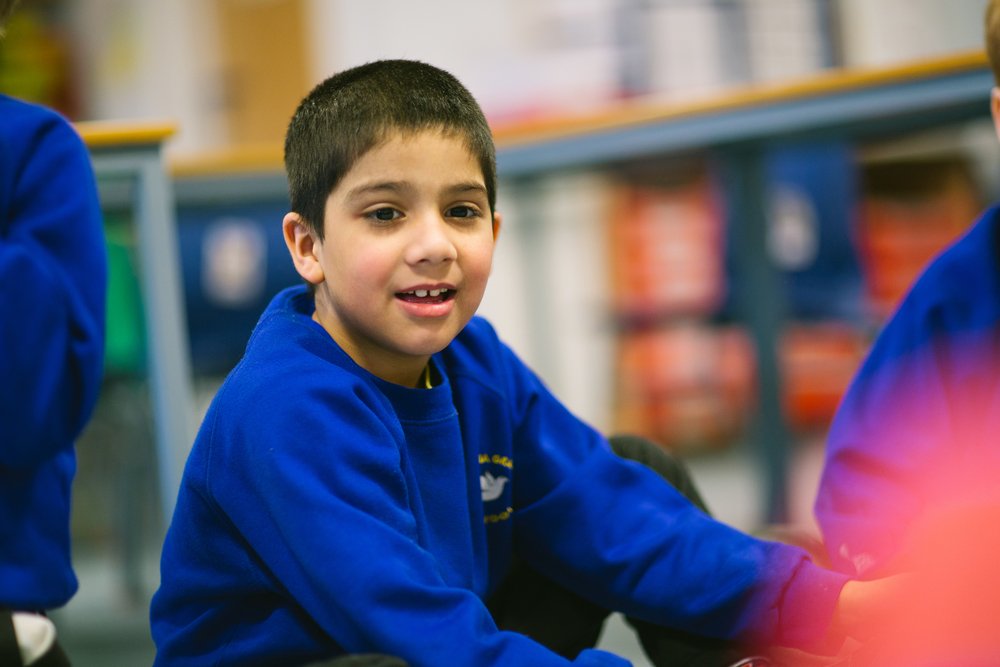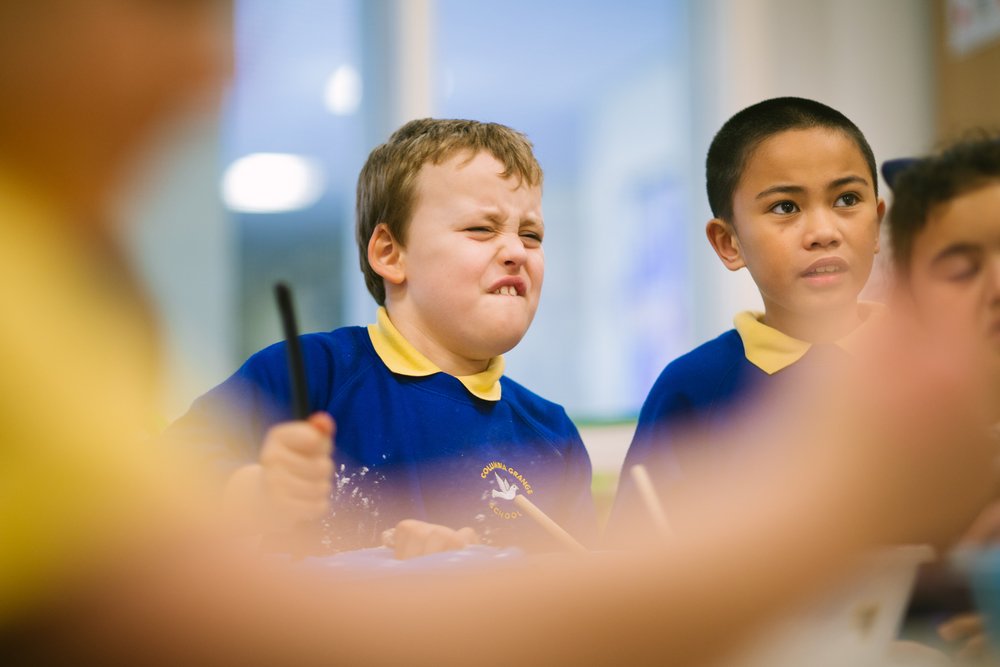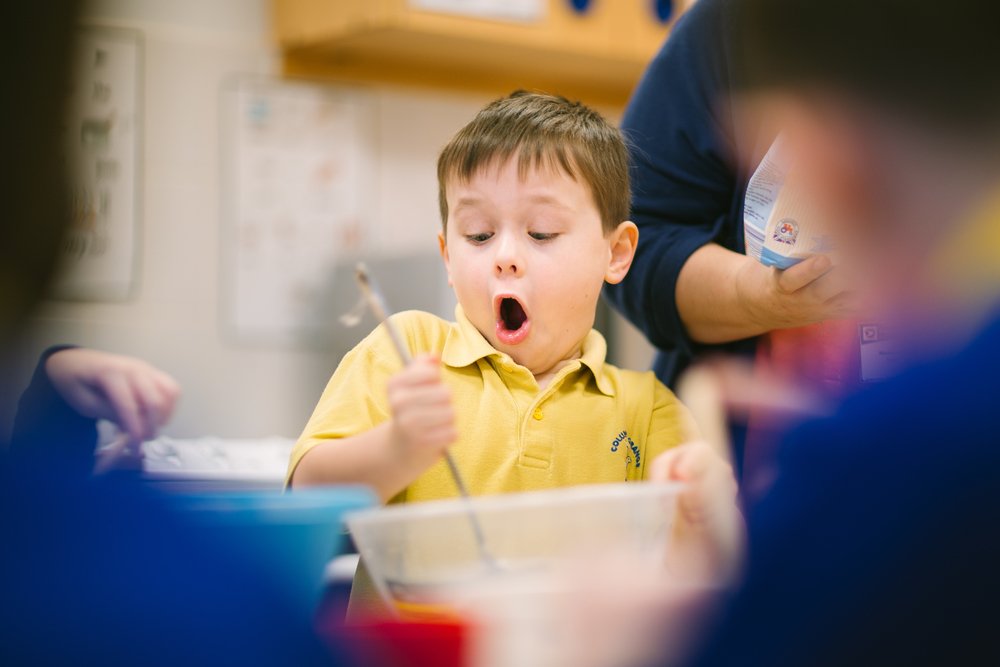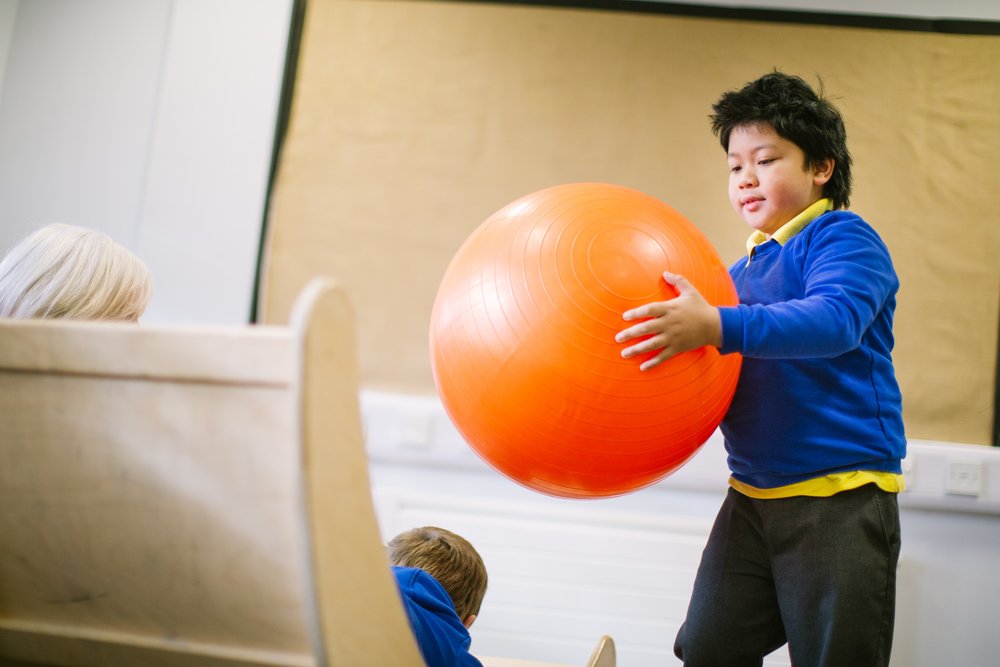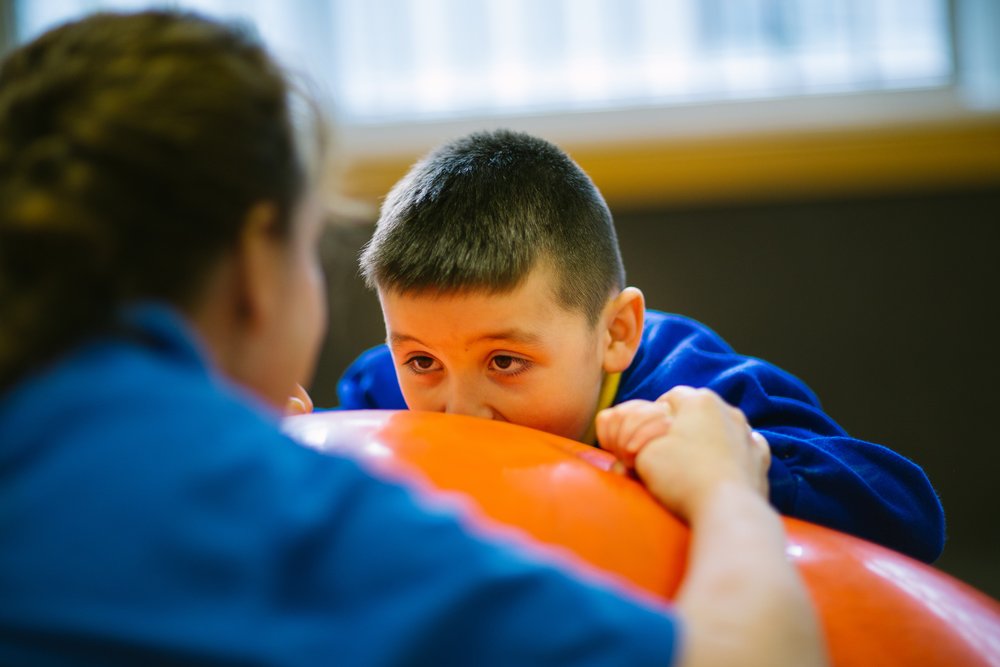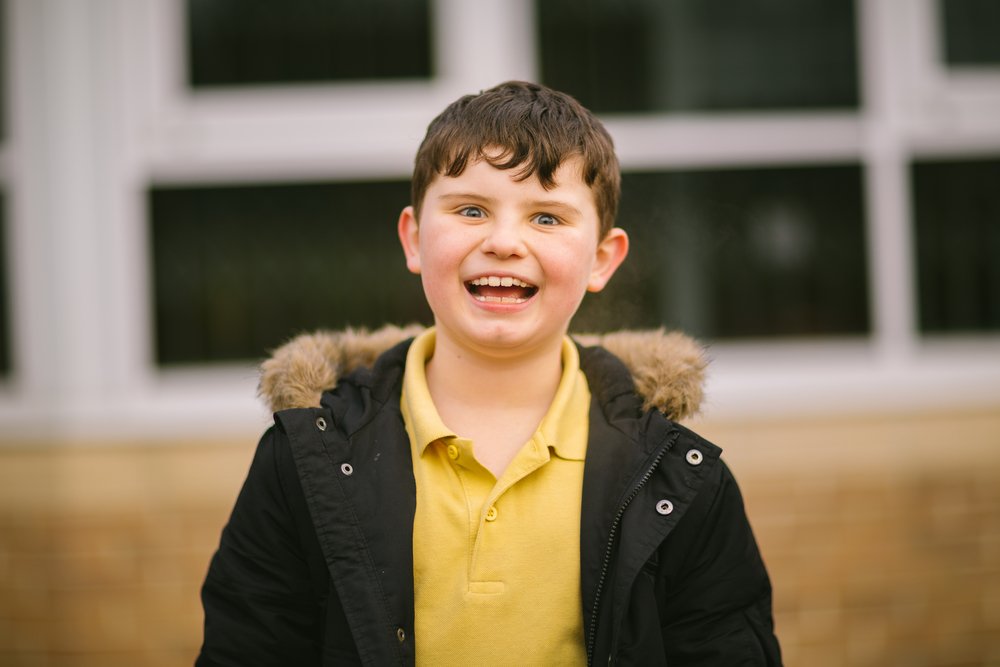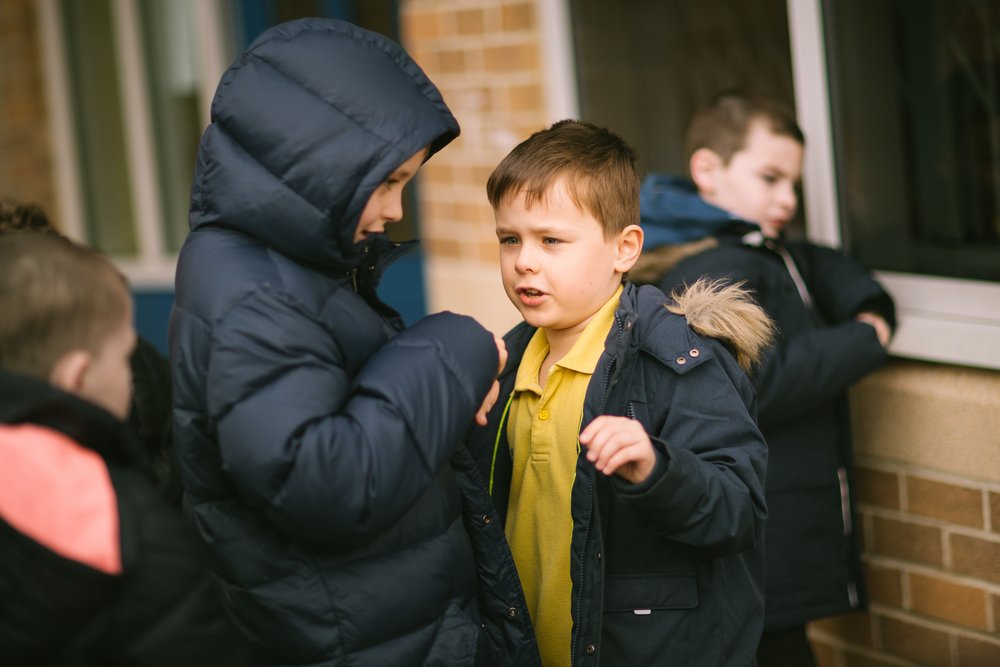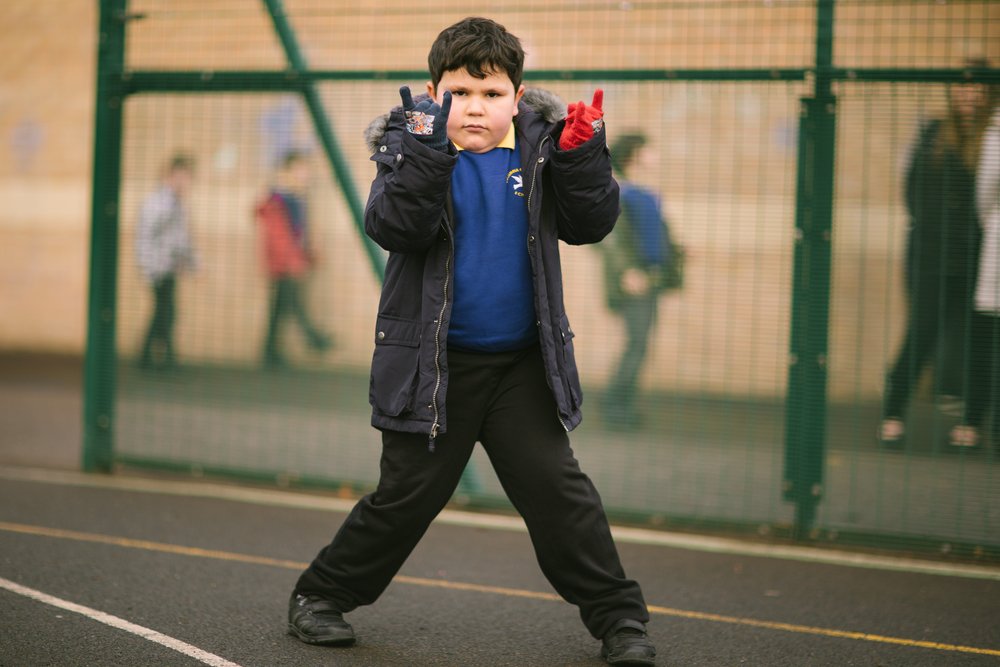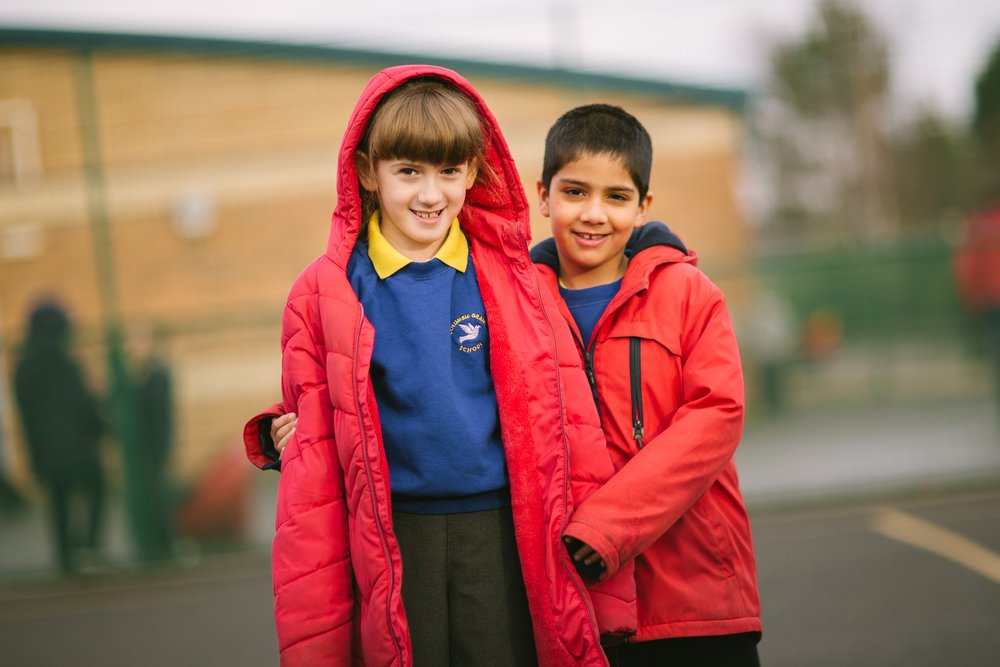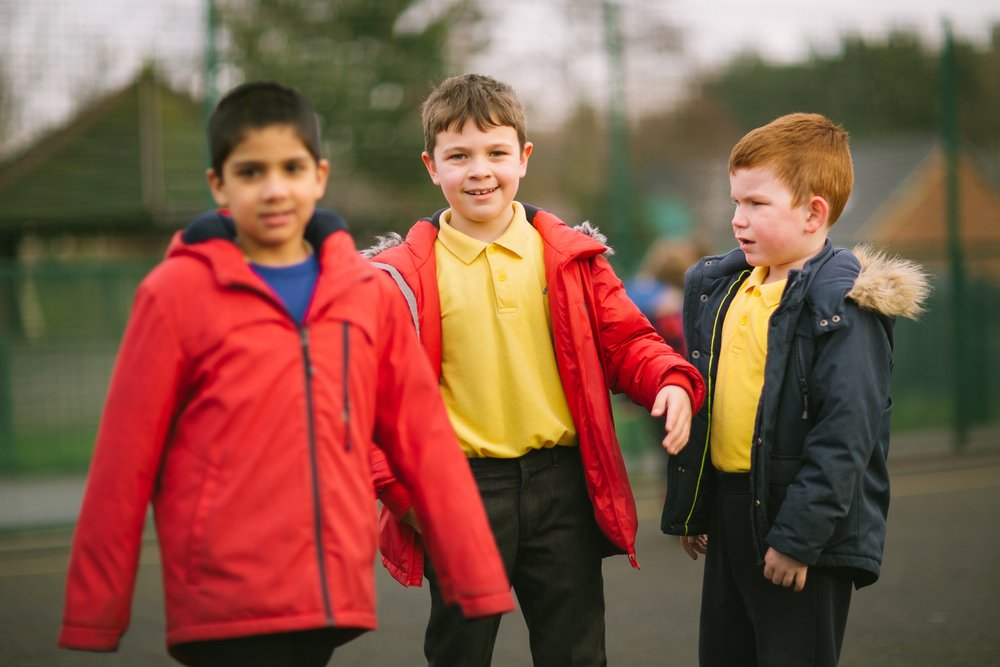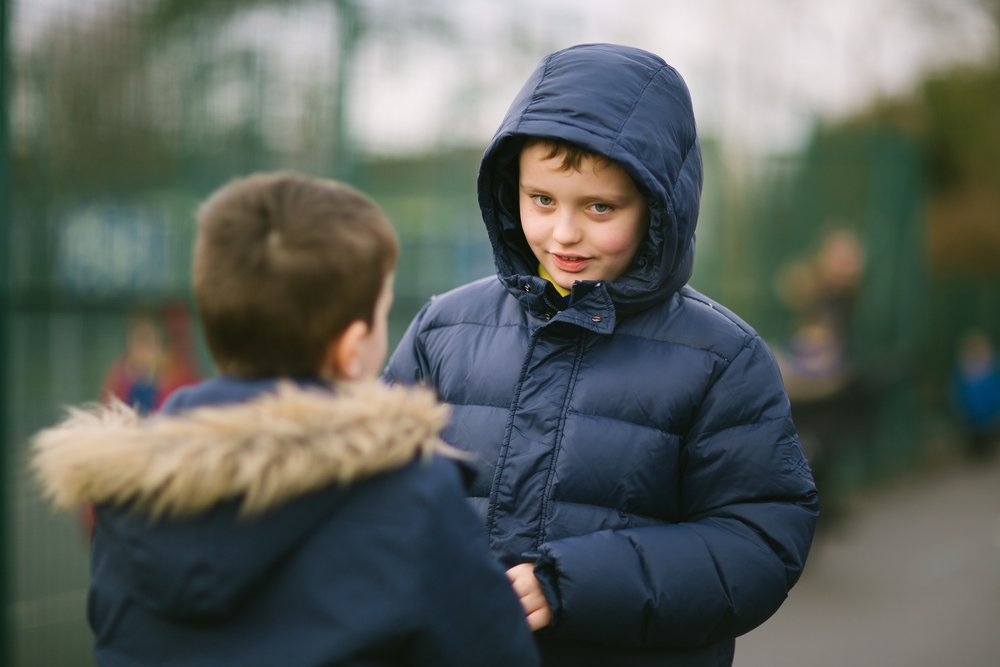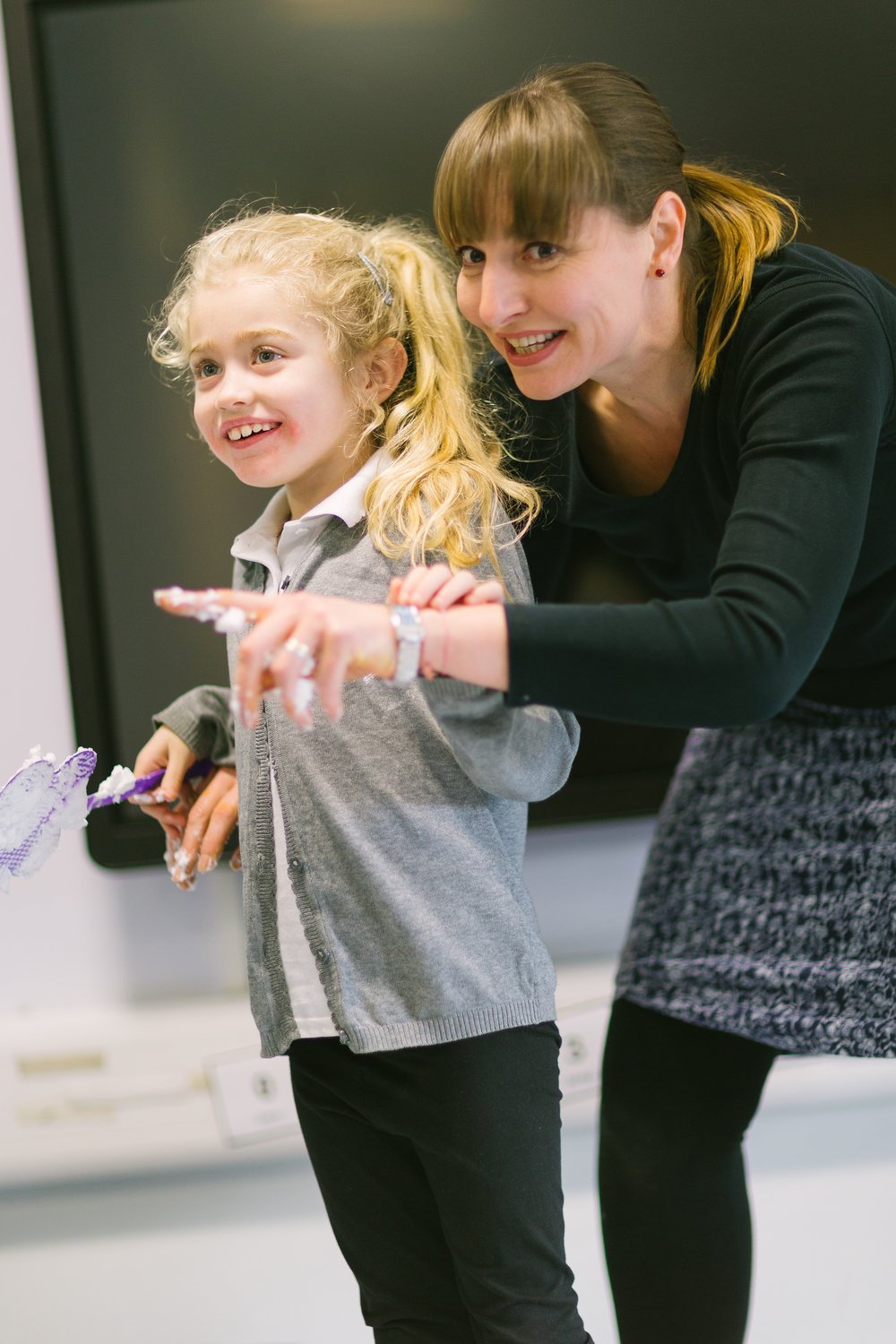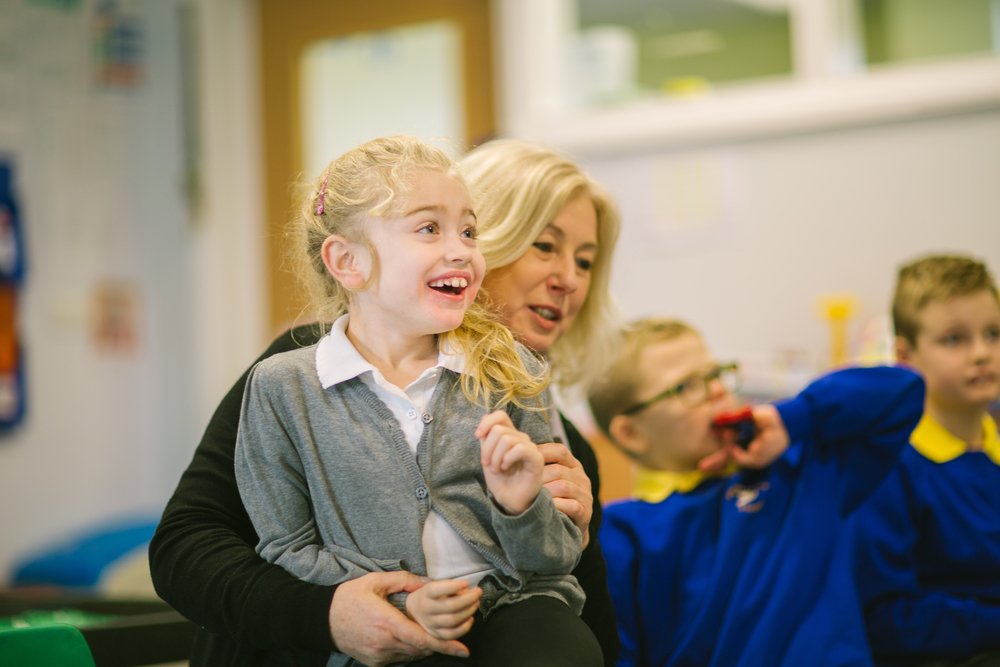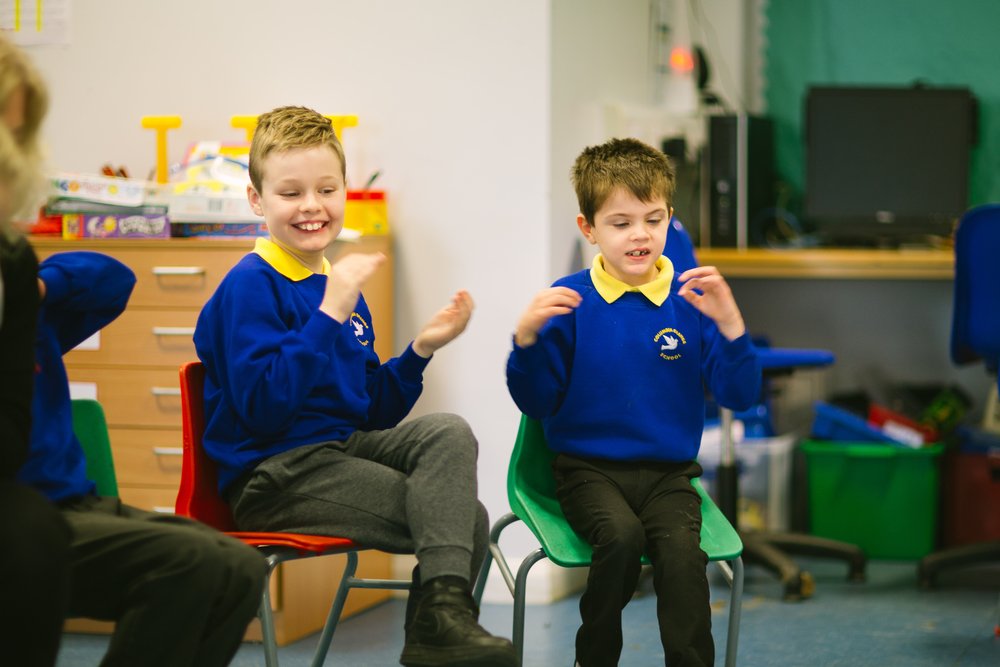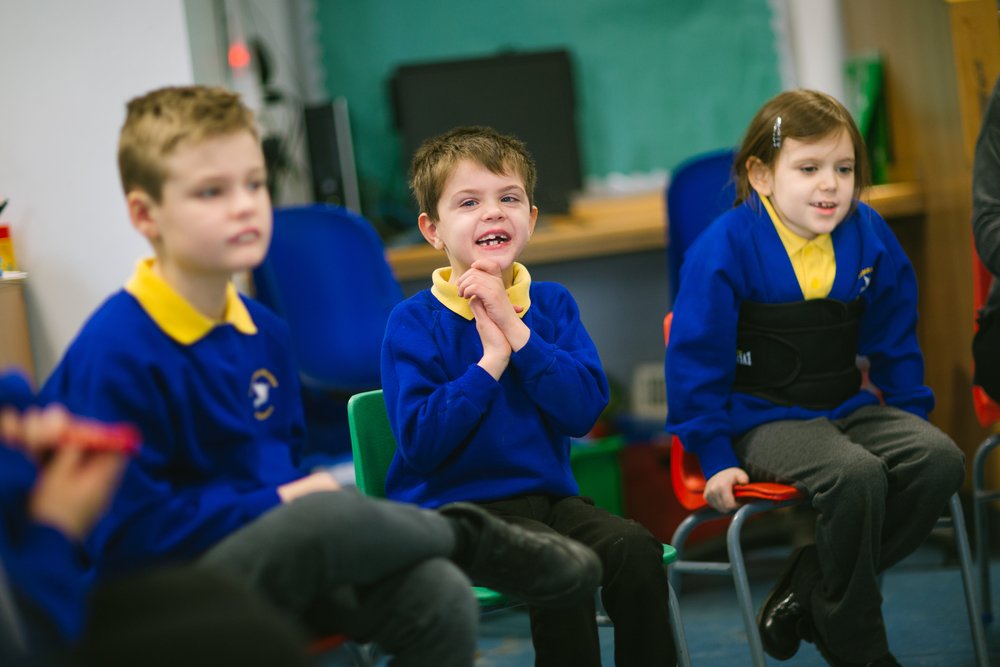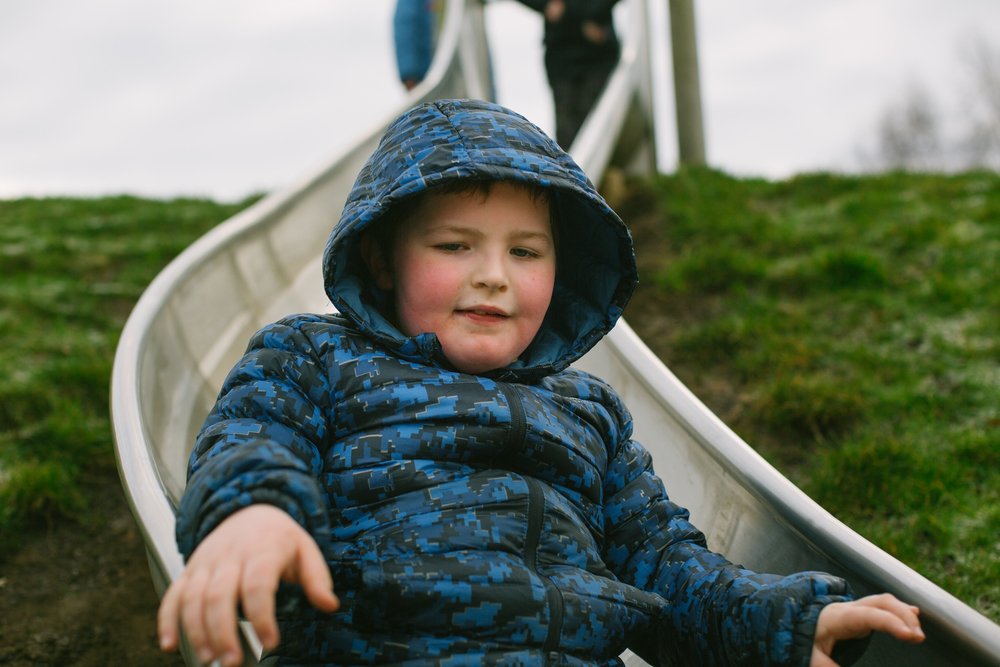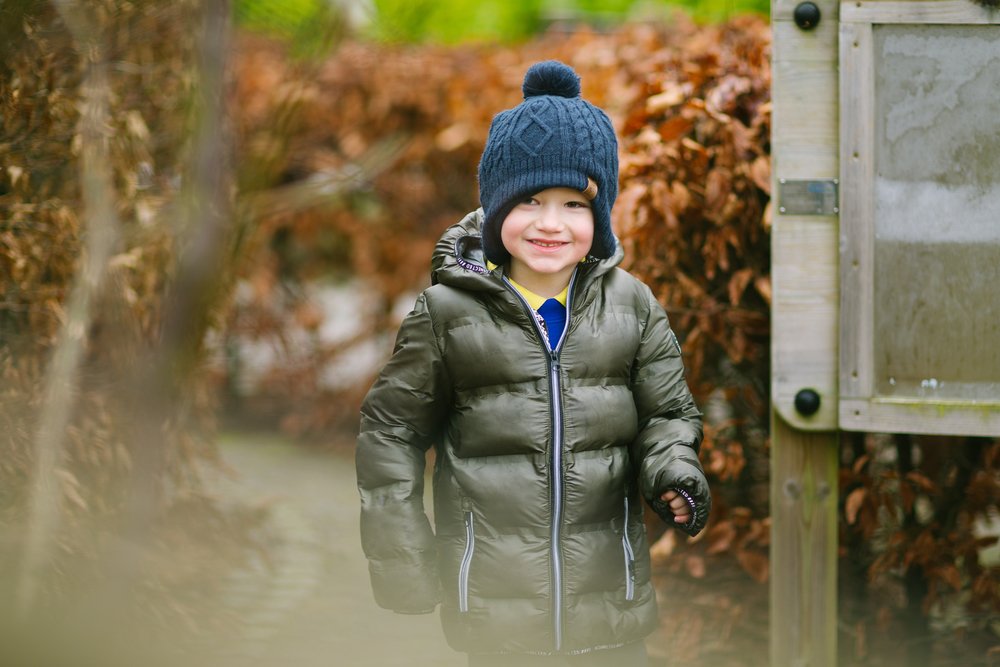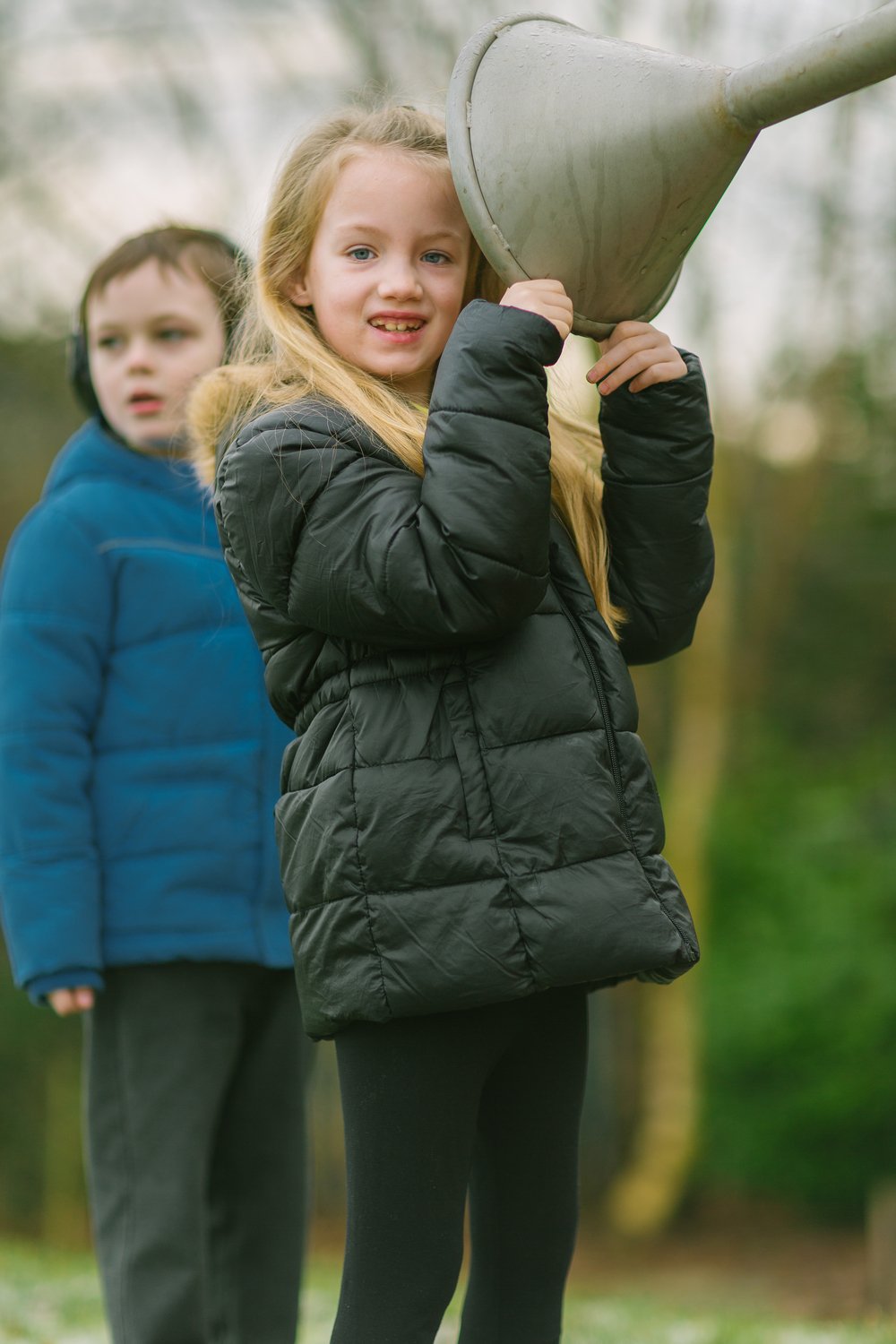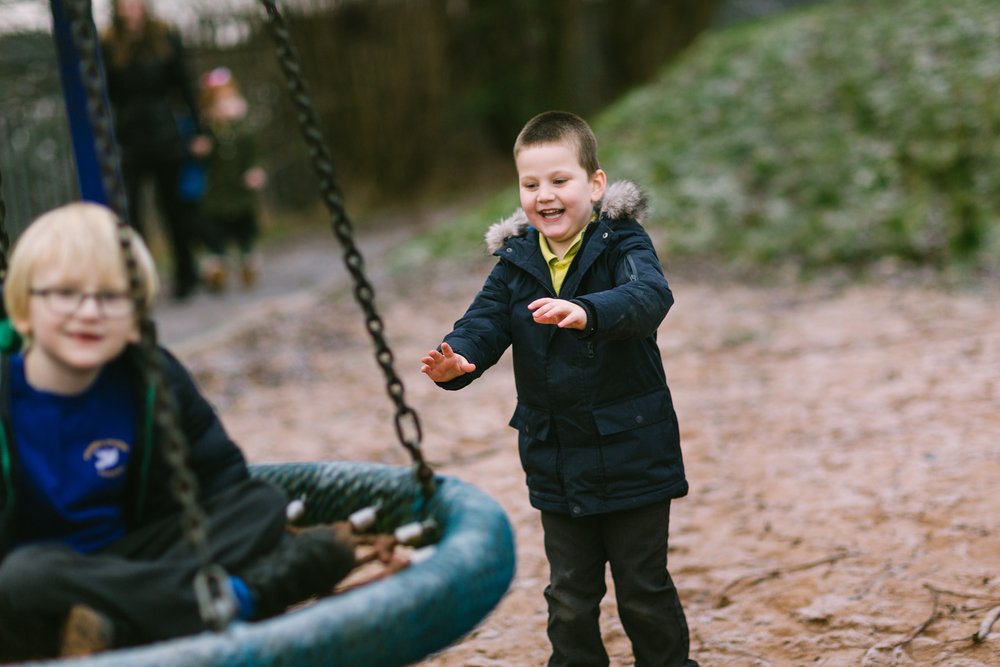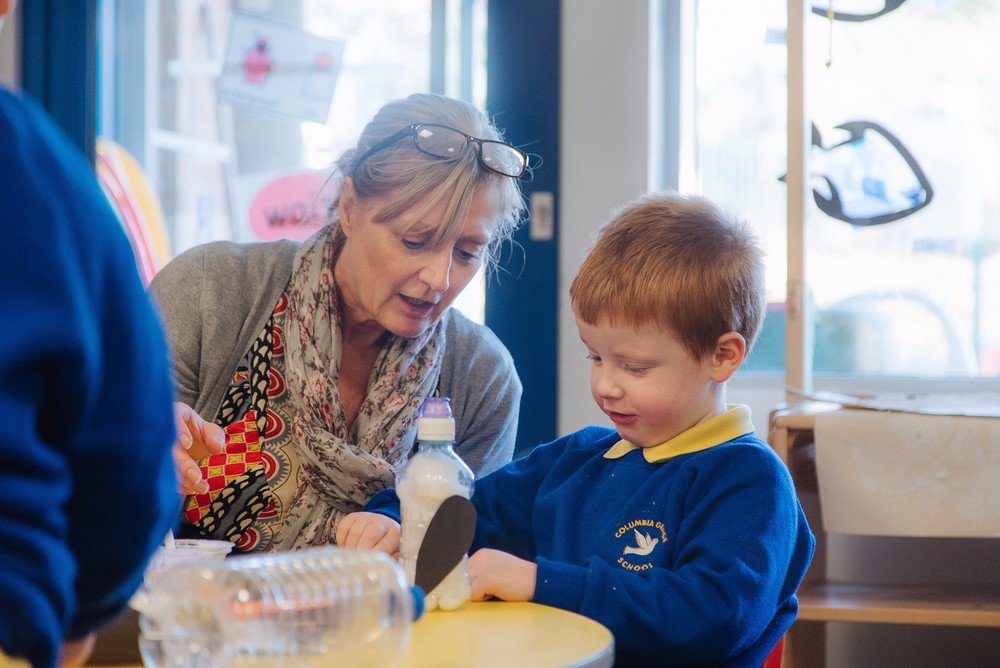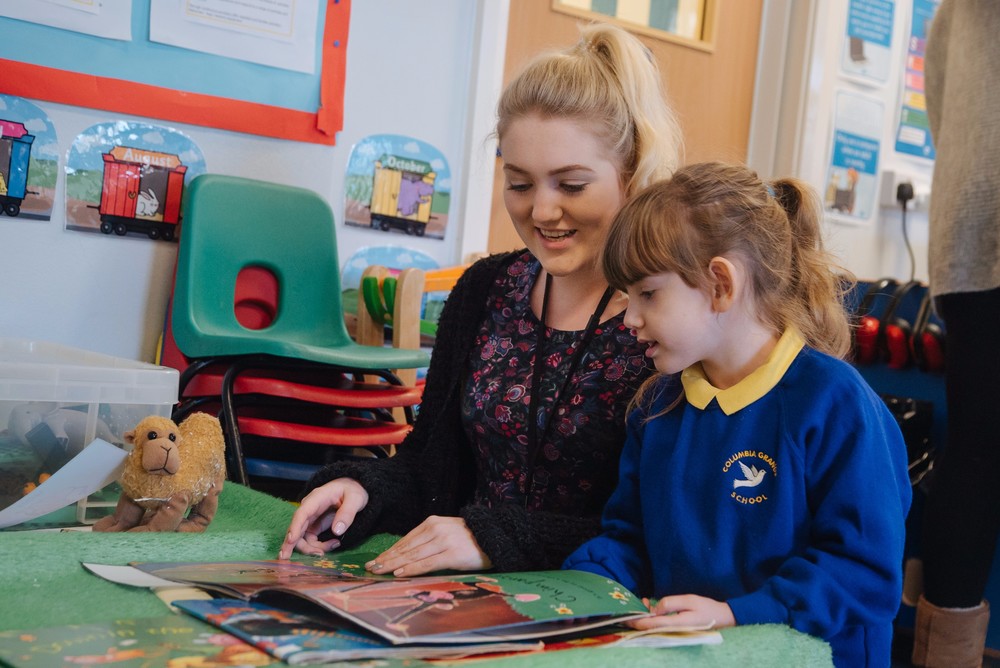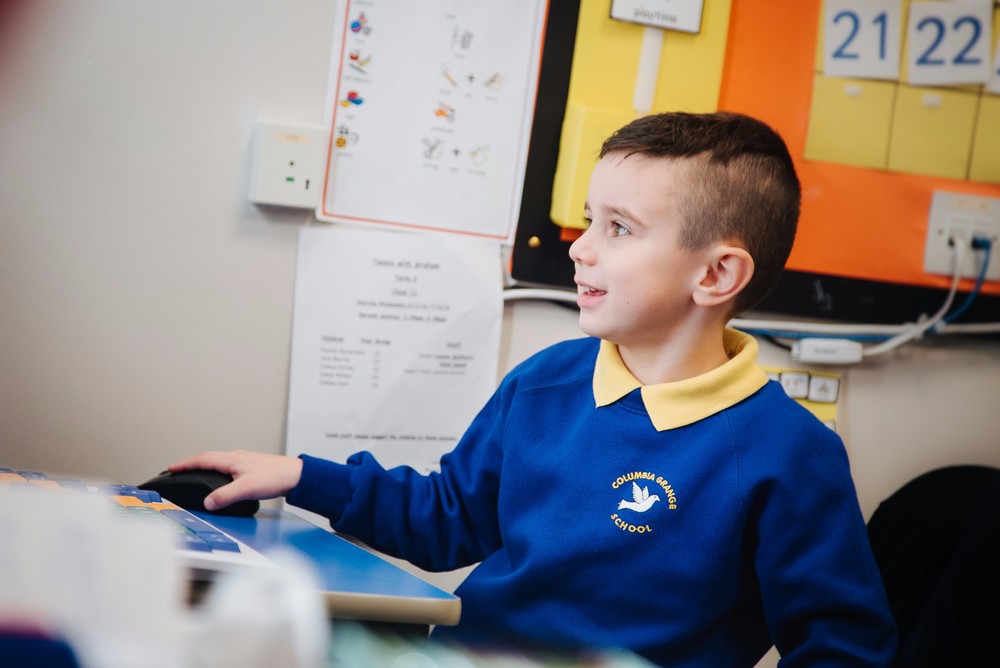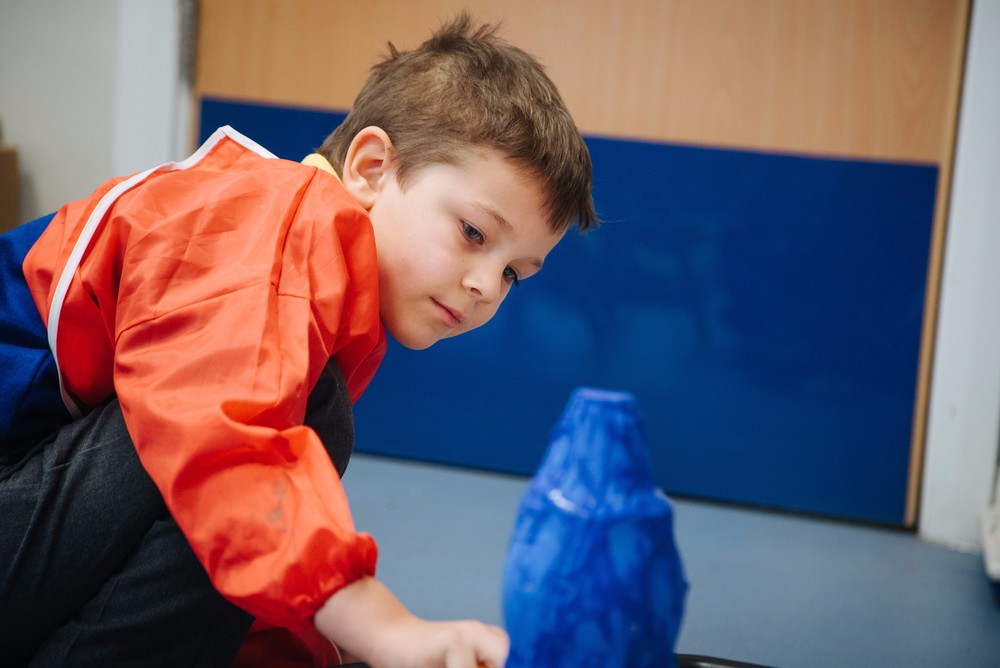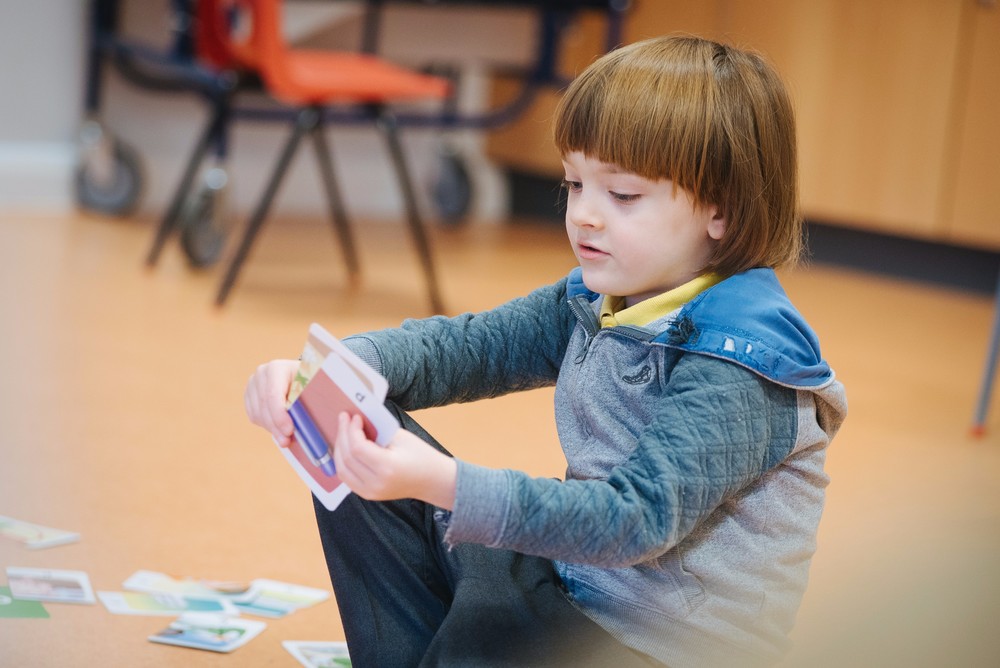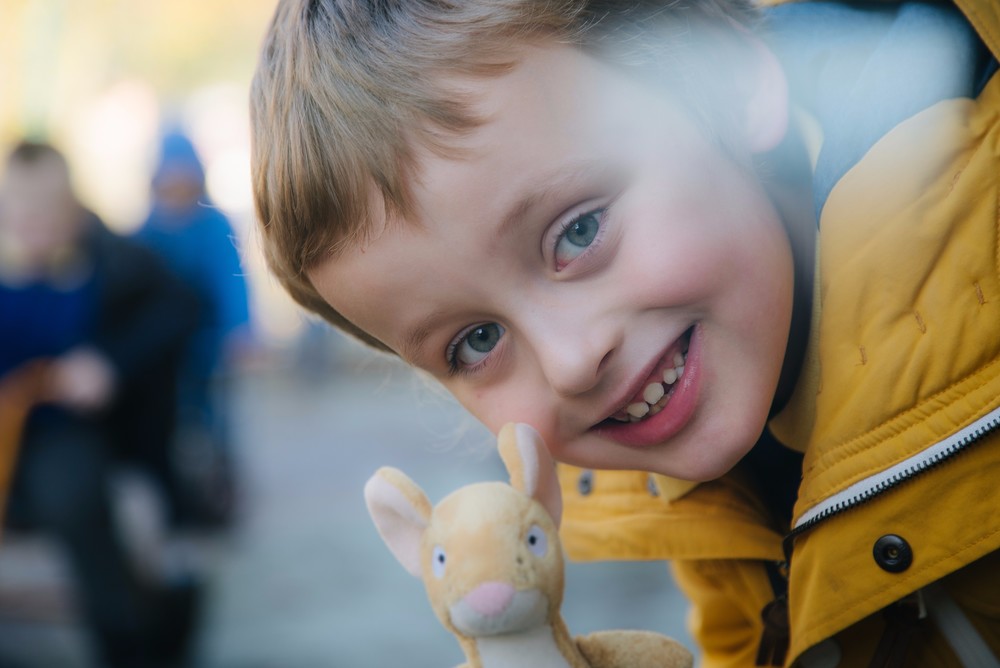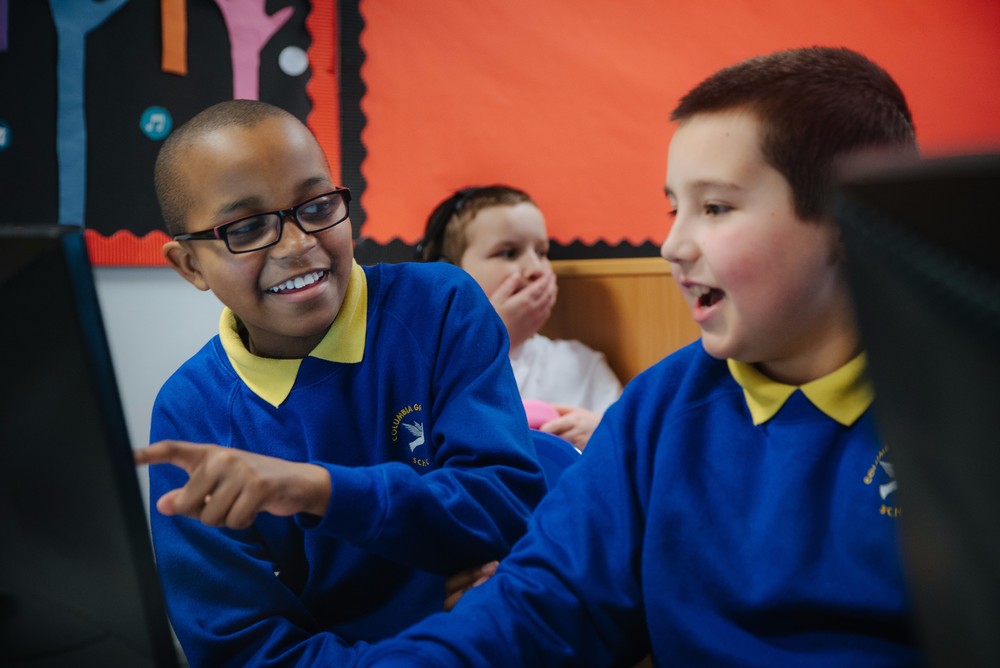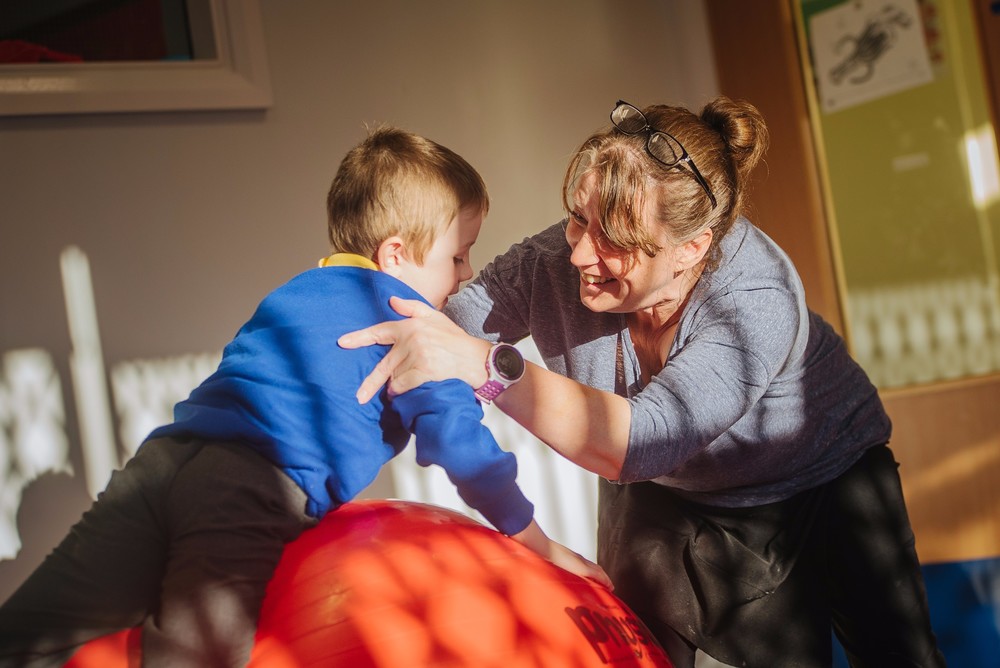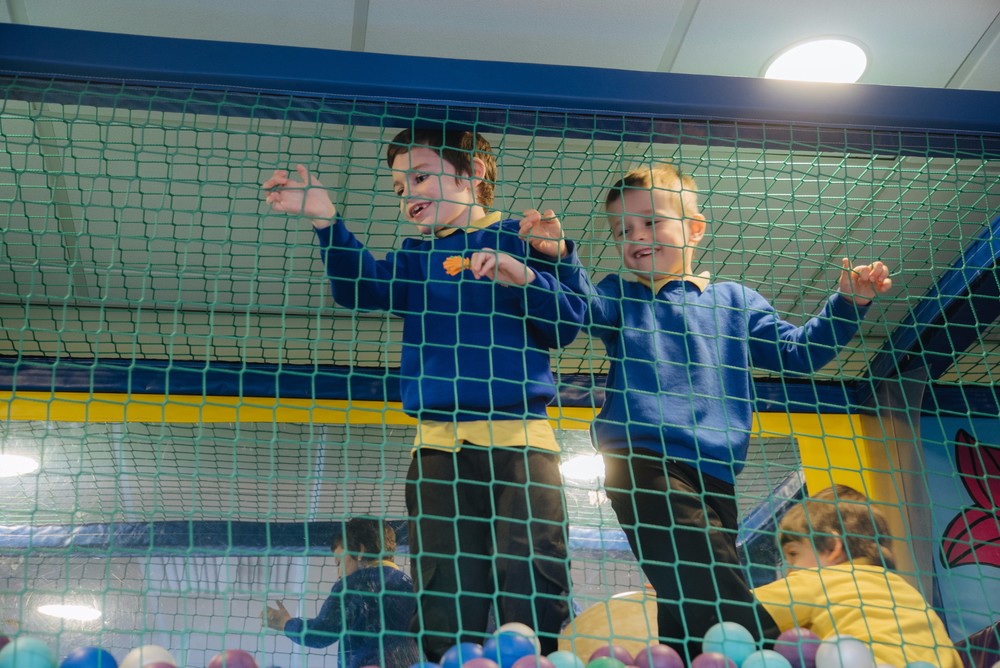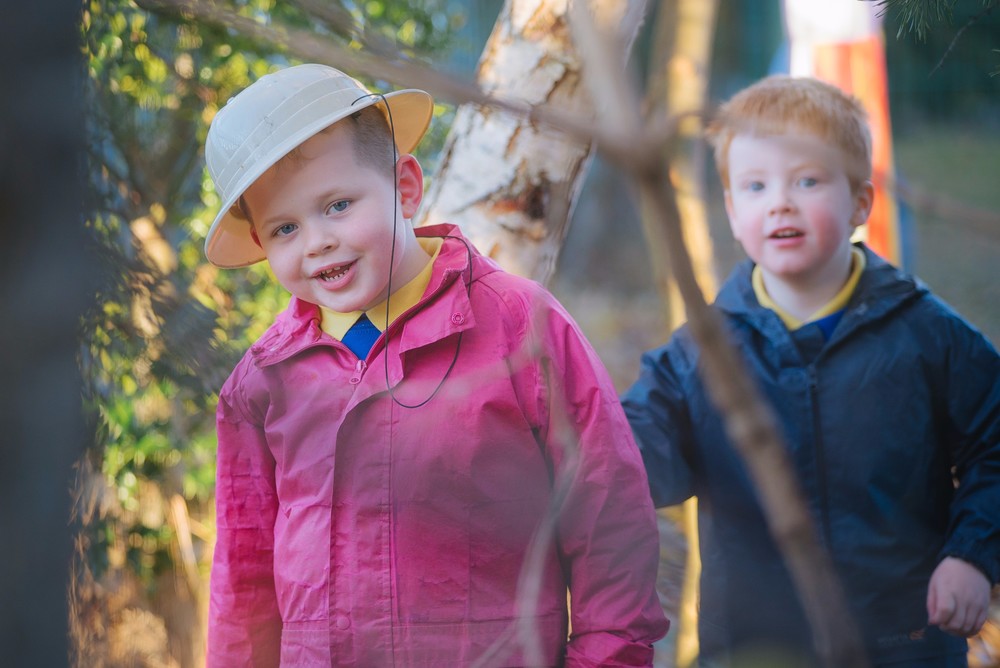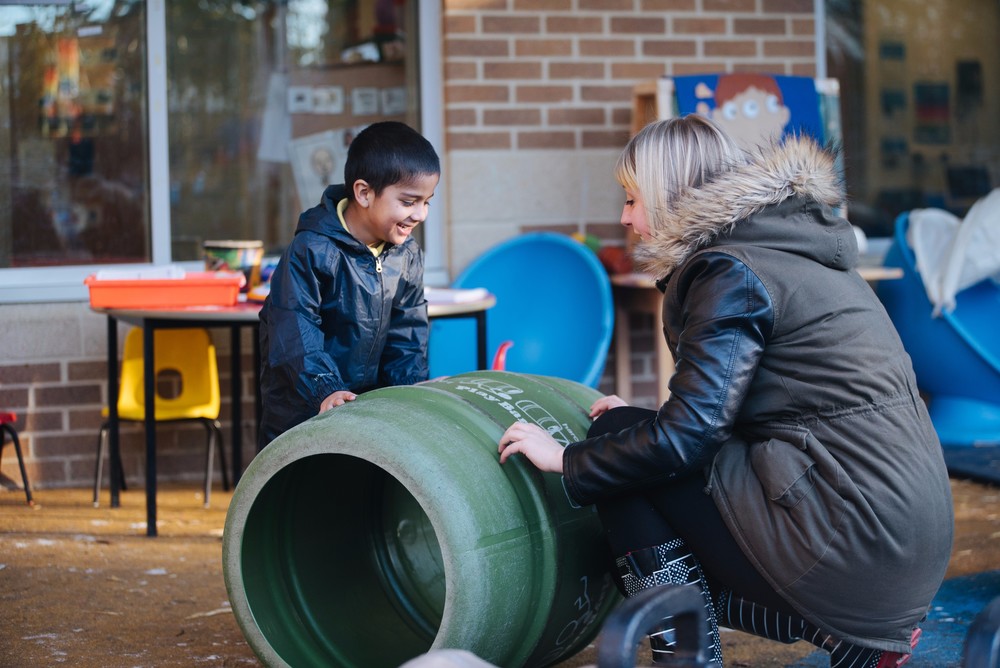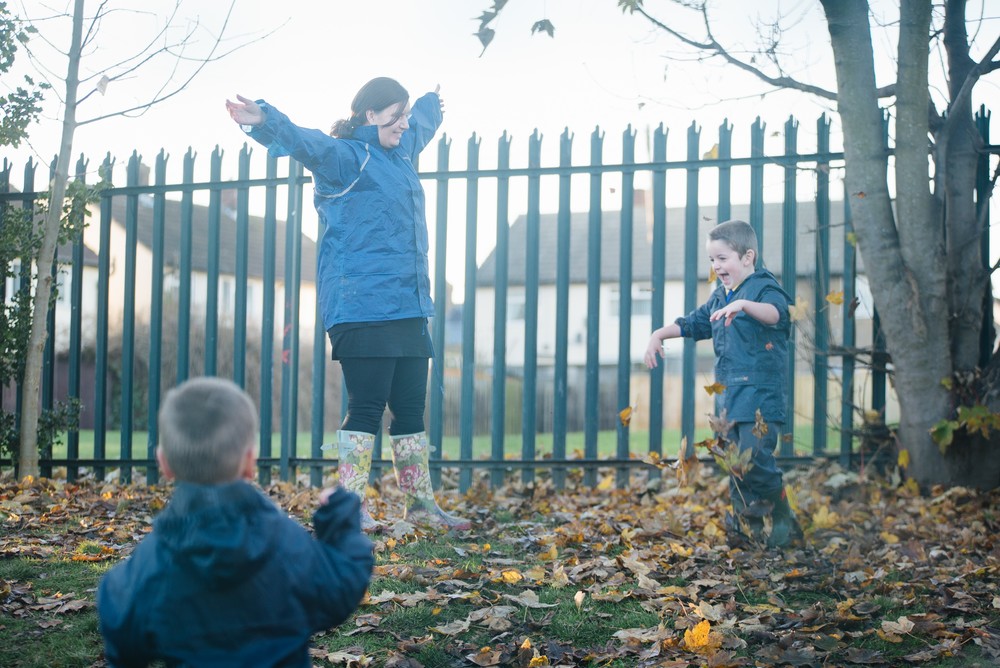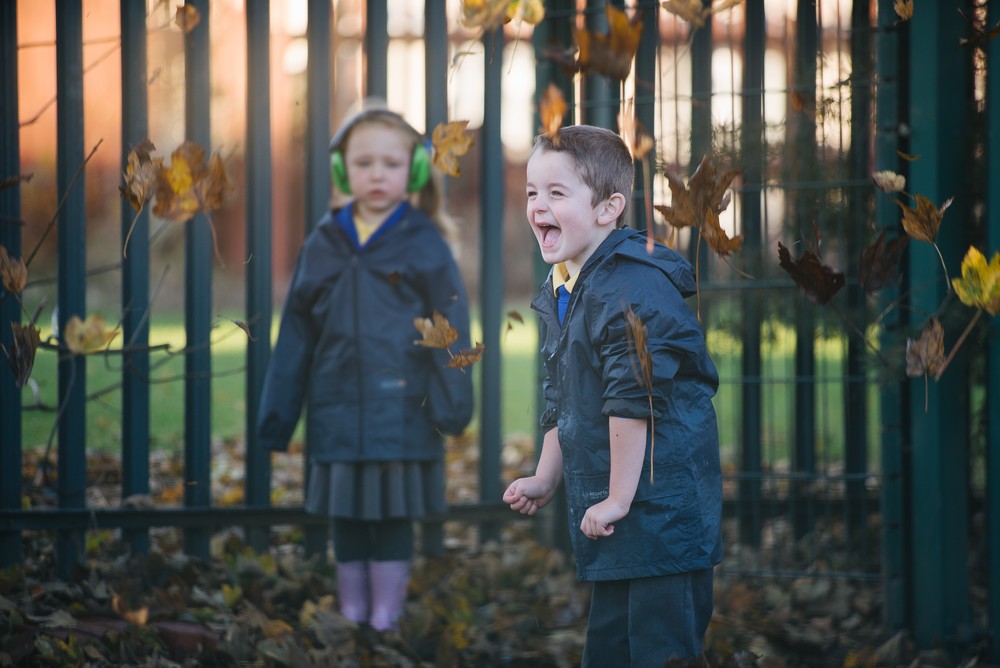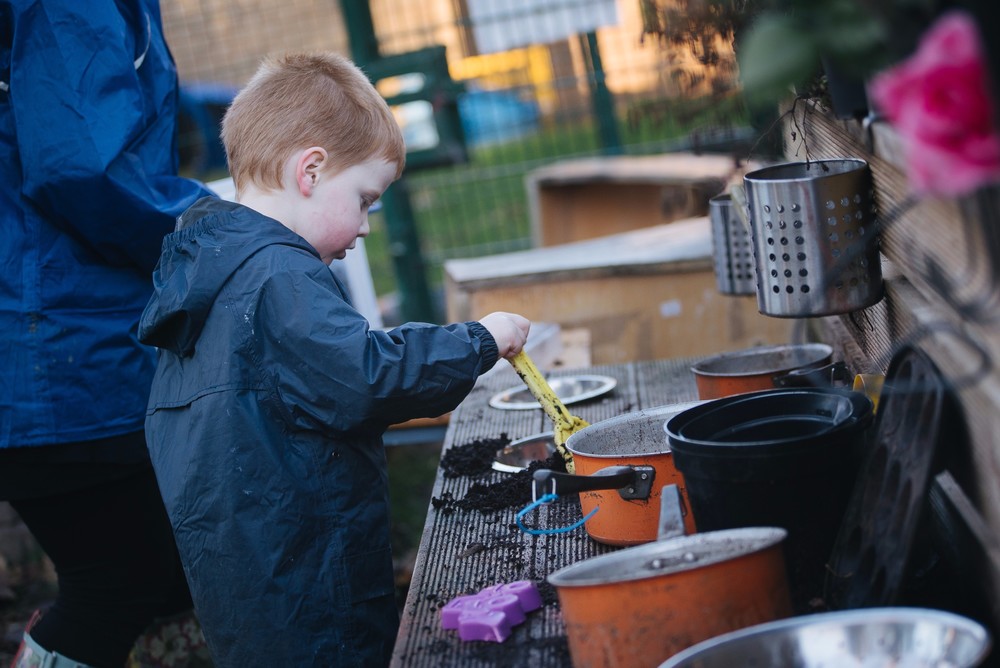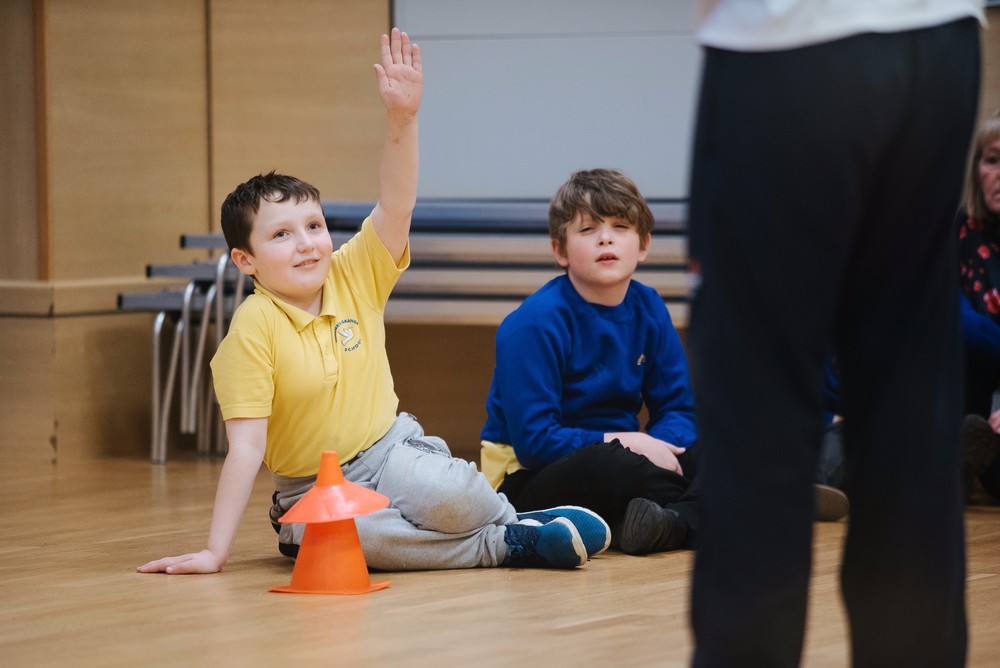 Class 9 Autumn 1
Here are our class highlights from the term
This term our topic is 'I like to move it'. Each week we have a different action to focus on.
Week 8
It's Halloween! We've been mixing this week to create potions. We've also make chocolate apples in cookery and some spooky art work.
Week 7
I like to stretch it. This week we stretched lycra to make tents. We enjoyed yoga and explored body movements, stretching in different ways. We also played with playdough exploring the shapes we could make.
Week 6
Our theme for the week was spinning. We loved spinning the coloured spaghetti and the salad spinner. We decorated the class with spiral art work.
Week 5
This week was all about shaking. We made our own shakers using rice and lentils and enjoyed watching glitter and flour shakes during group work.
Week 4
Squeeze! This week we have been squeezing bottles, tubes and paints. Our favourite thing to squeeze was the toothpaste before brushing our teeth. We also enjoyed 'A Squash and a Squeeze' story and acted it out with puppets in the dolls house.
Week 3
Our theme this week was splat and stamp it. We've used lots of shaving foam to splat and stamped bingo dabbers to create pictures.
Week 2
This week our theme was 'roll it'. We have enjoyed rolling over during the 10 in the bed song, rolling the dice and rolling dough to make pizza faces.
Week 1
This week we've been jumping. Our favourite activity was jumping in Peppa Pig muddy puddles. We've all settled in our new class really well and have established some class routines this week.