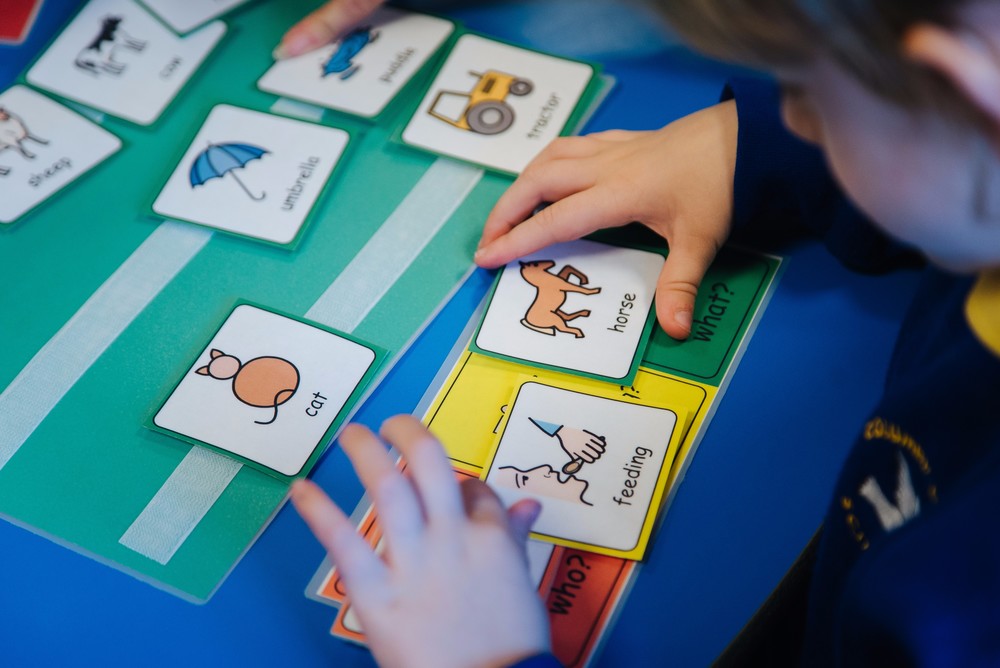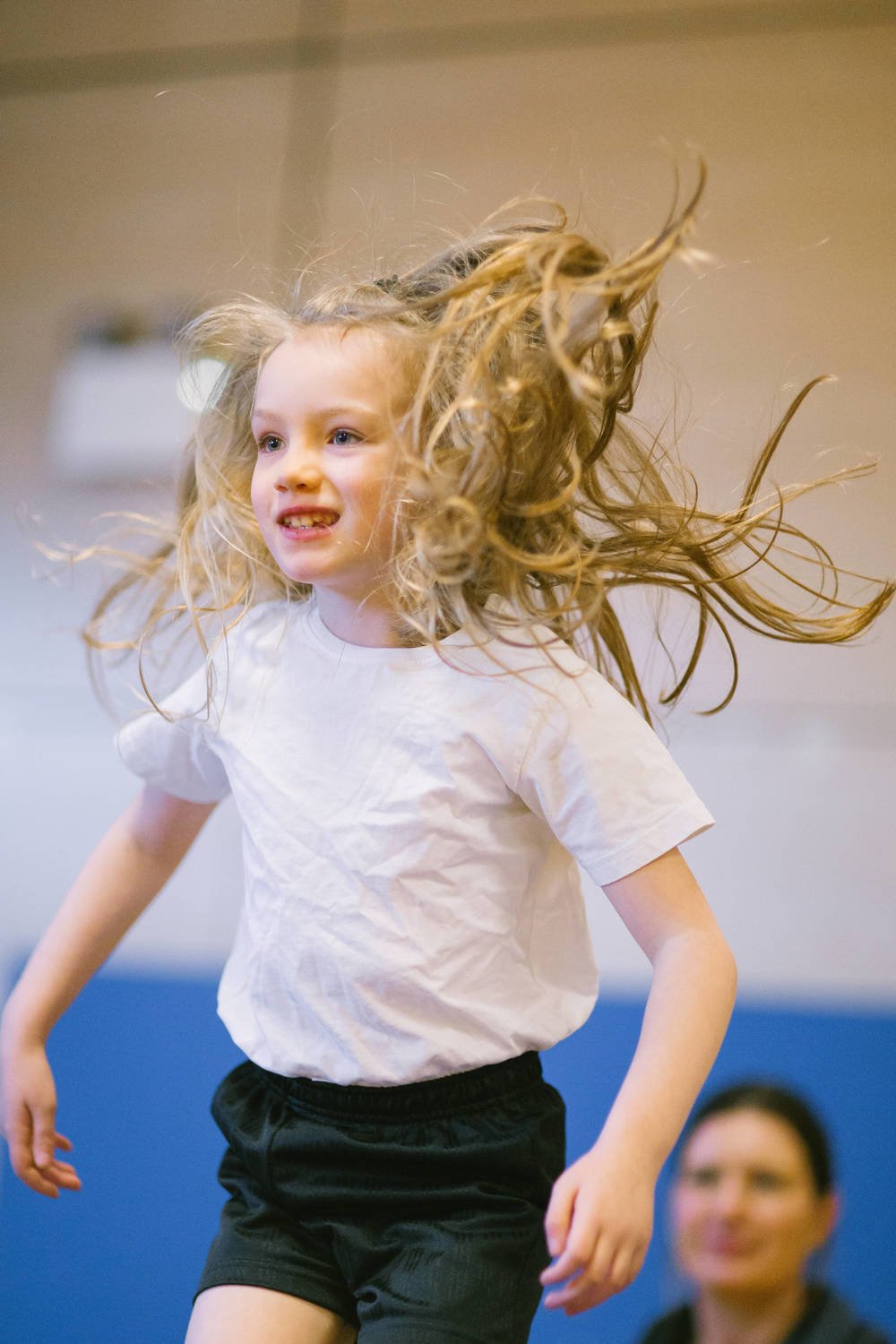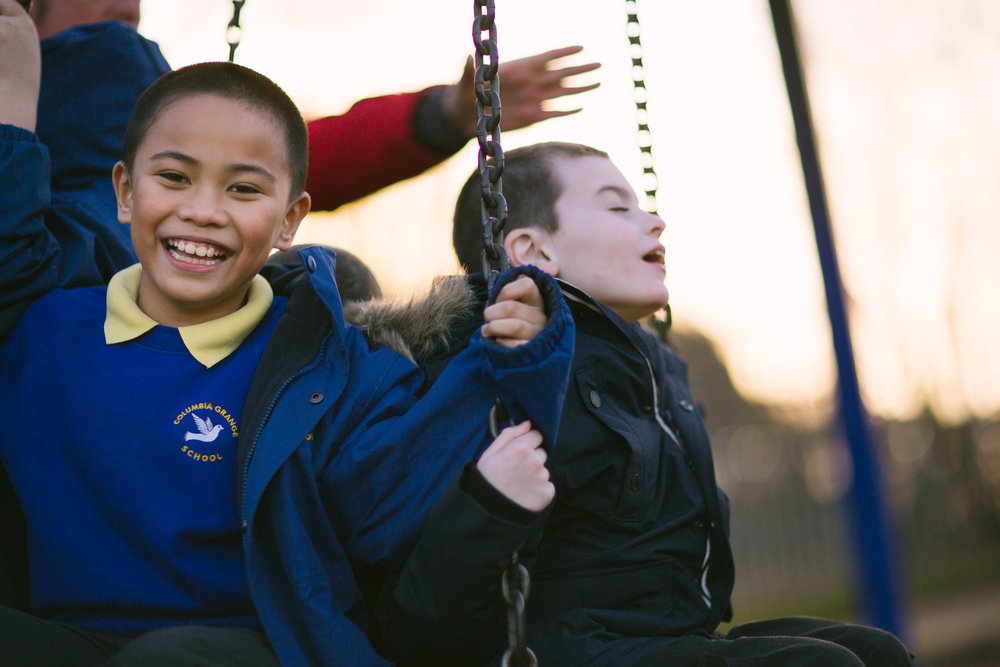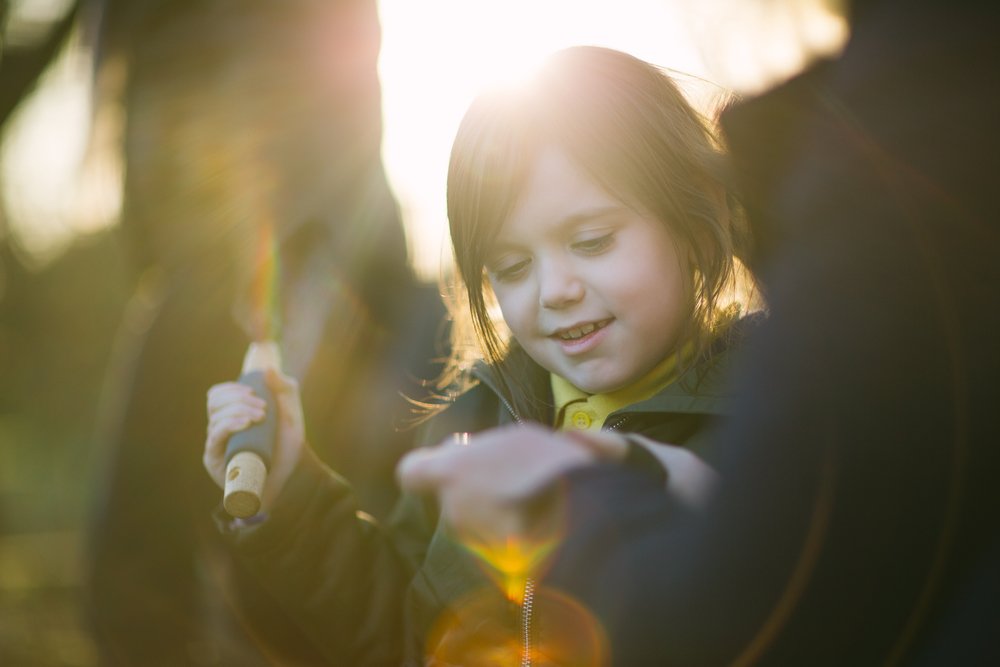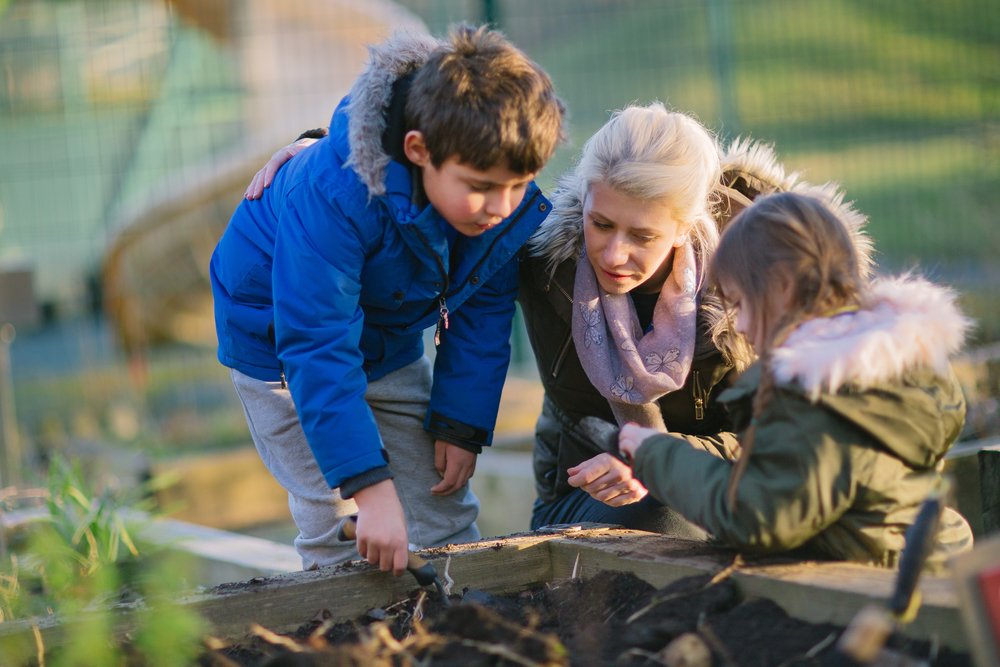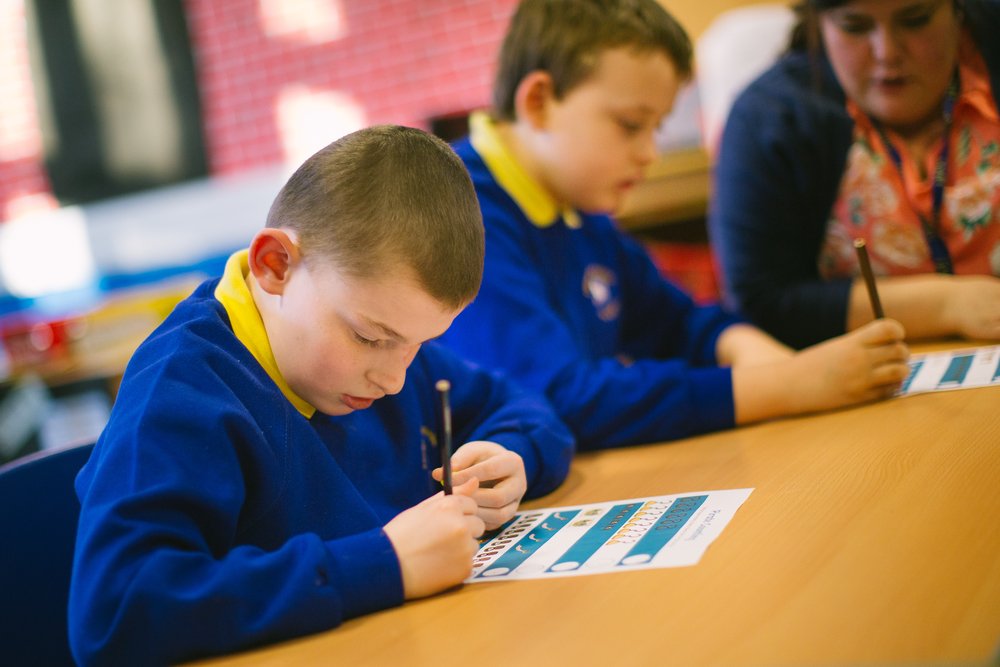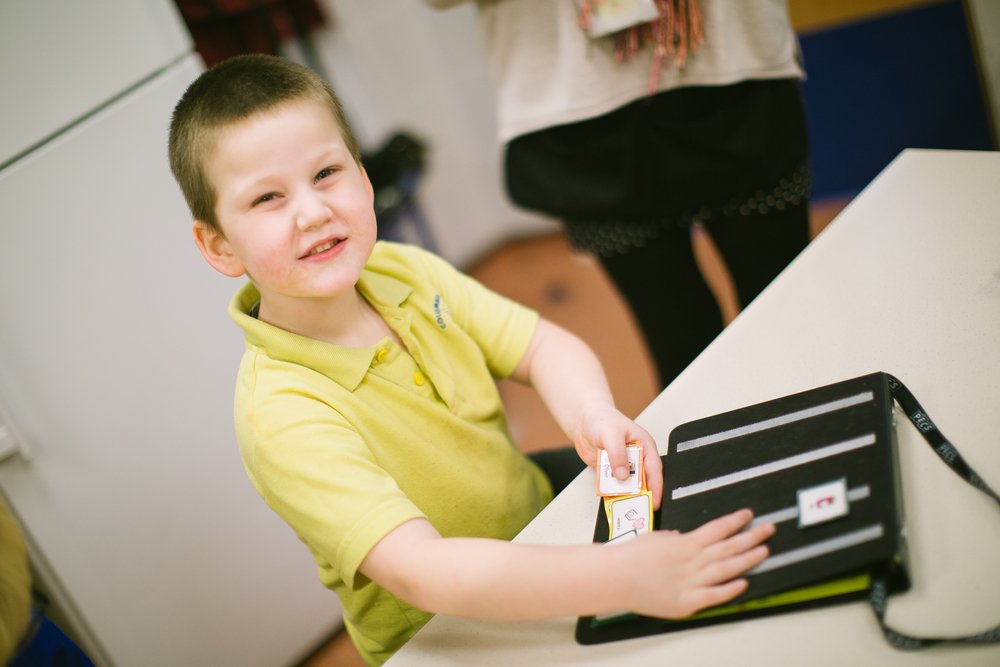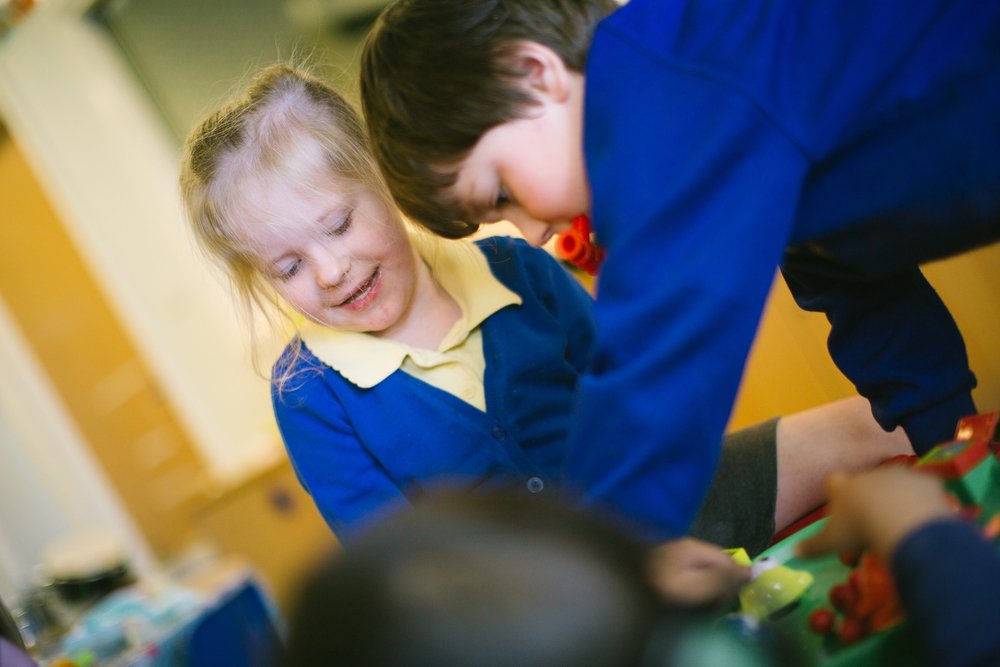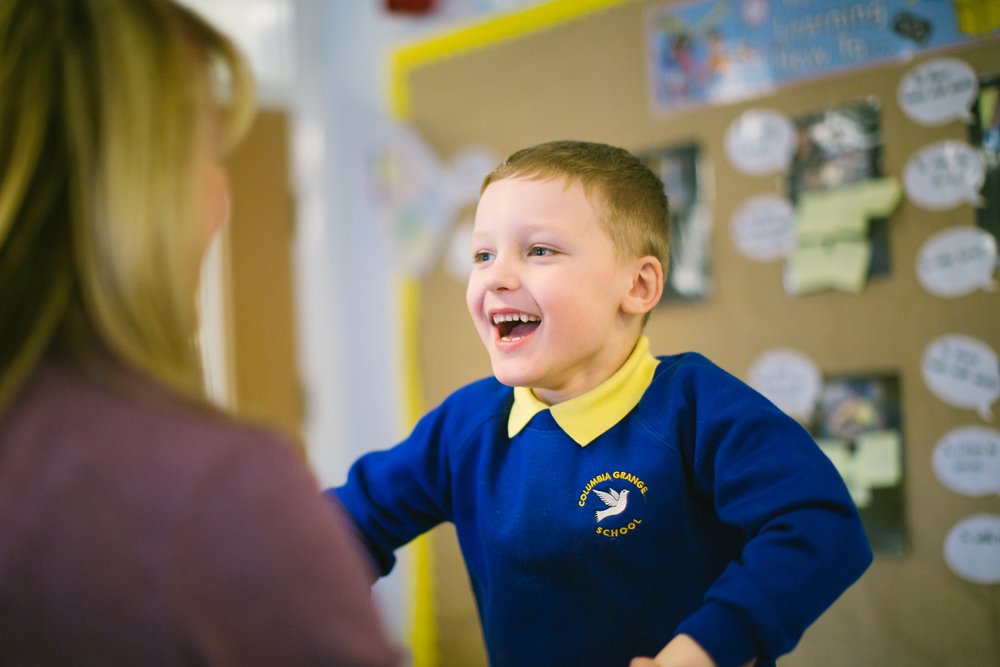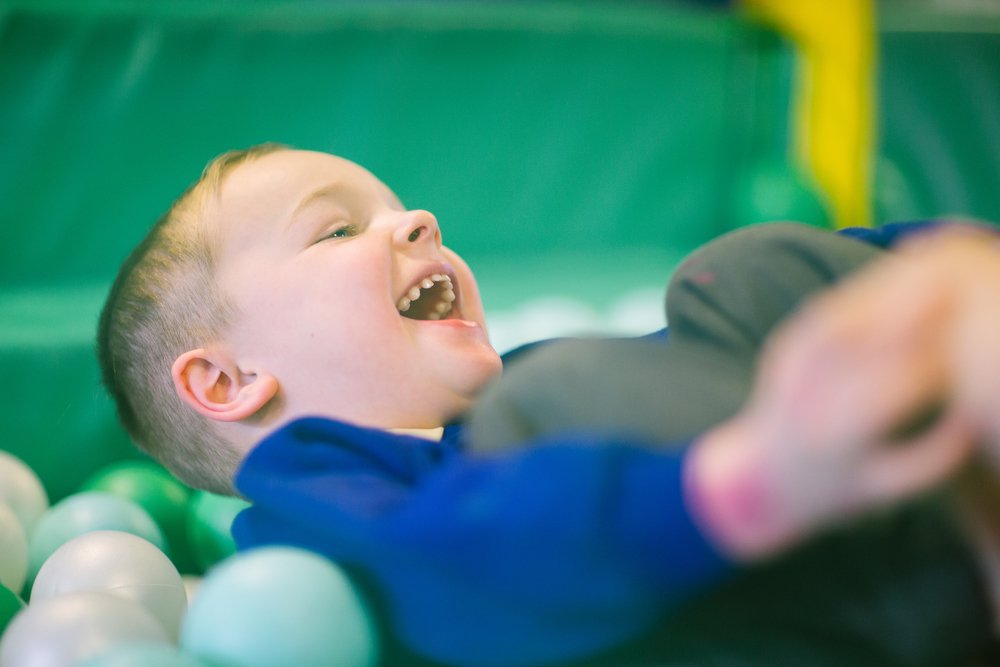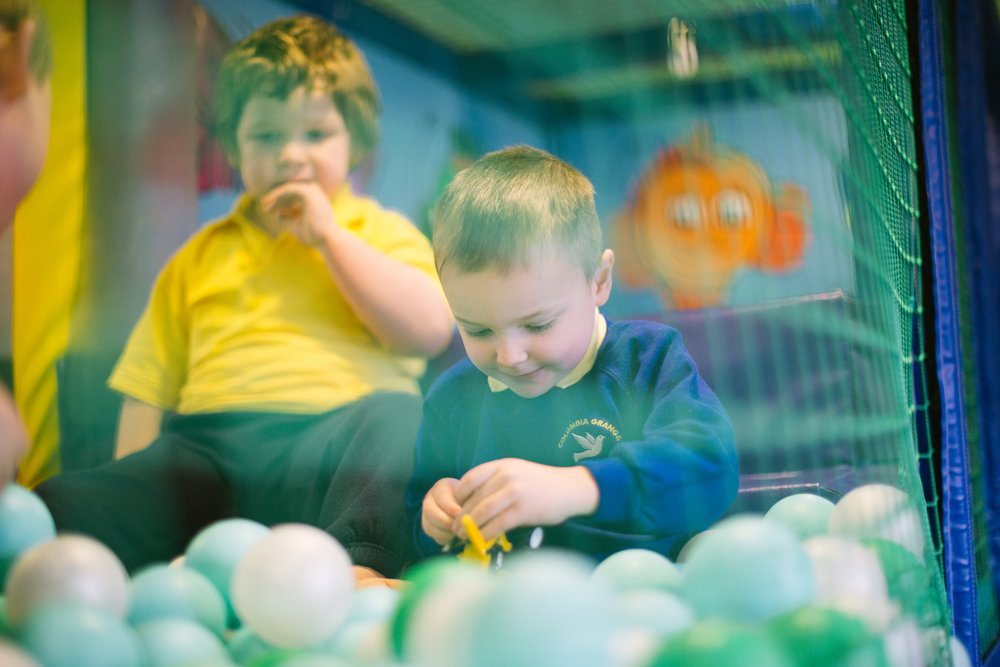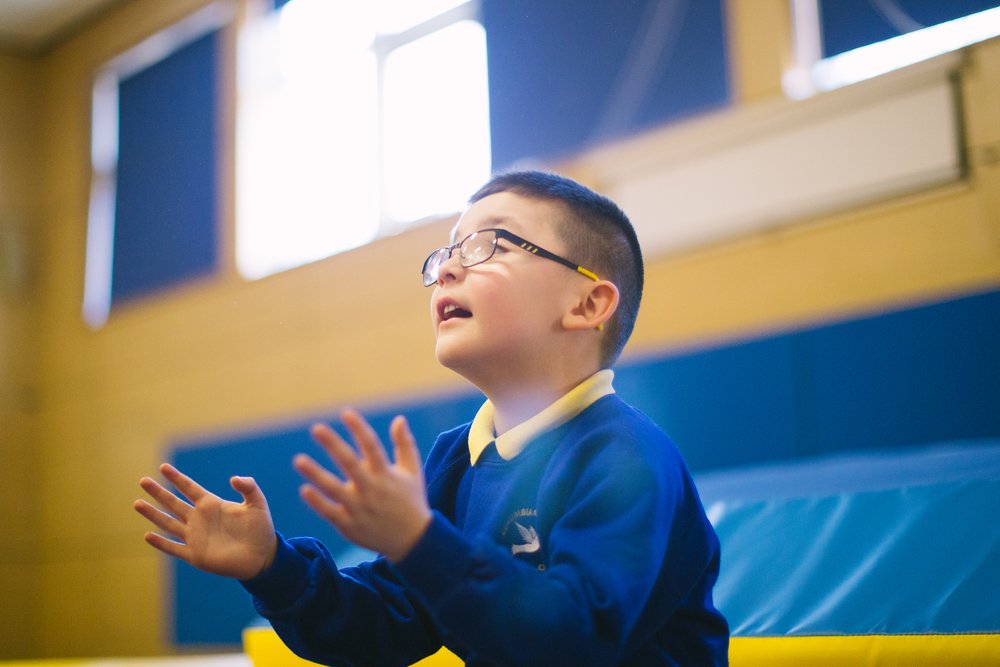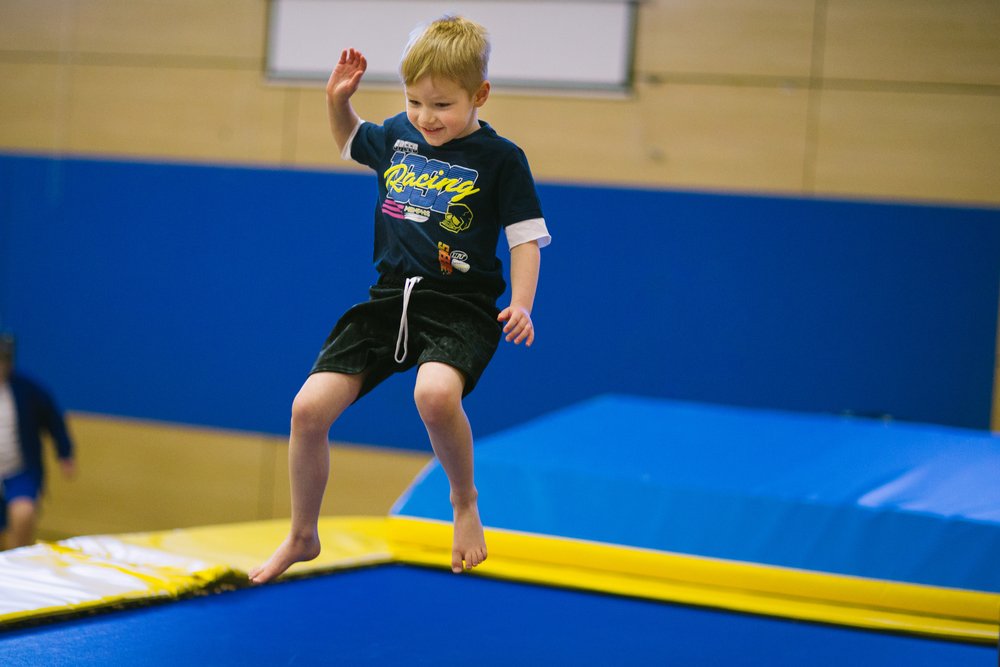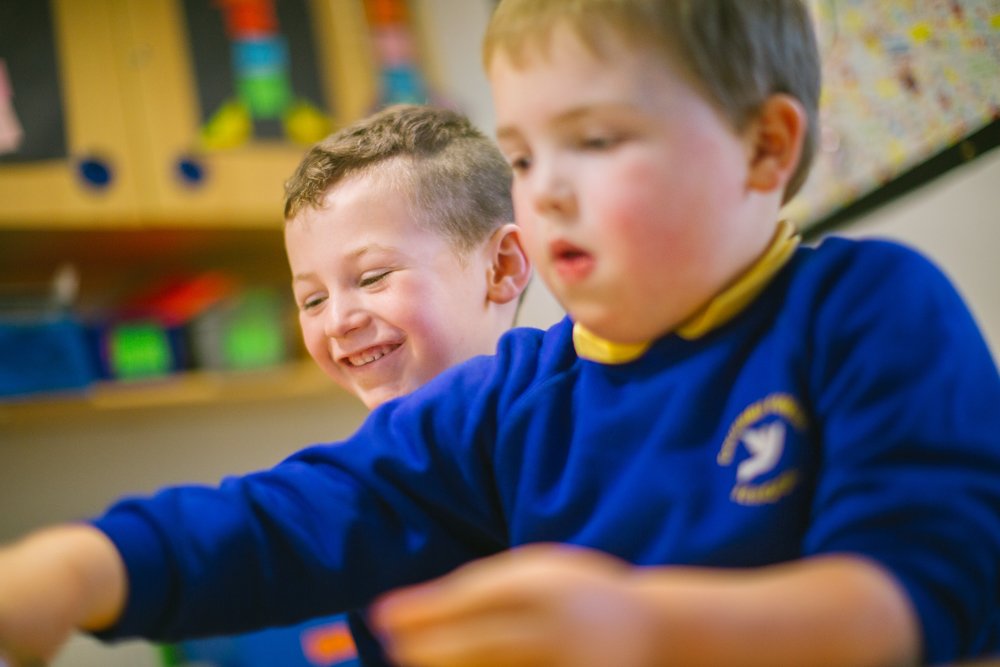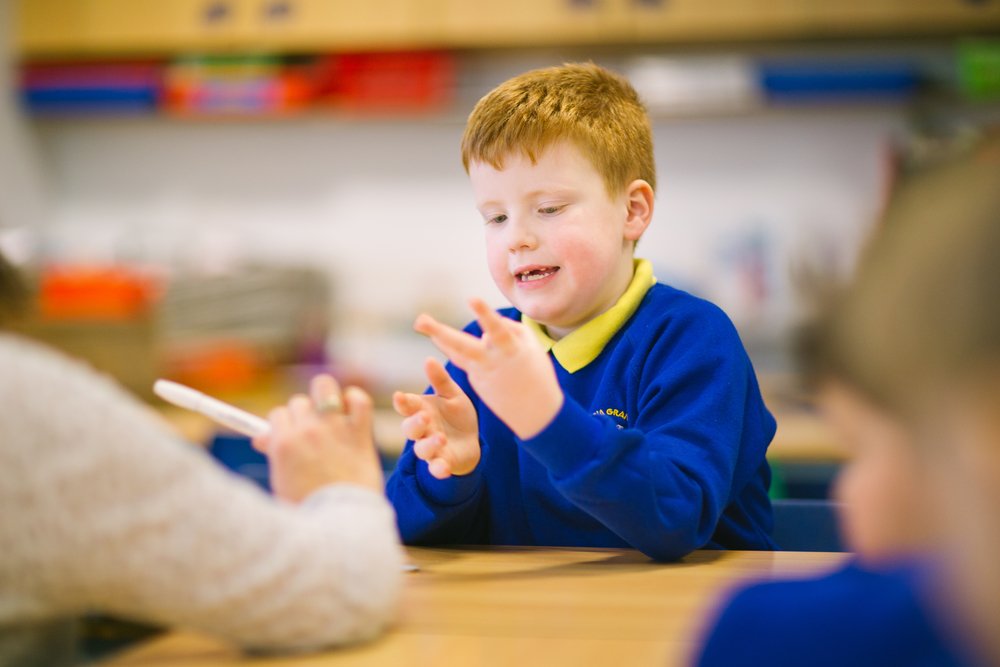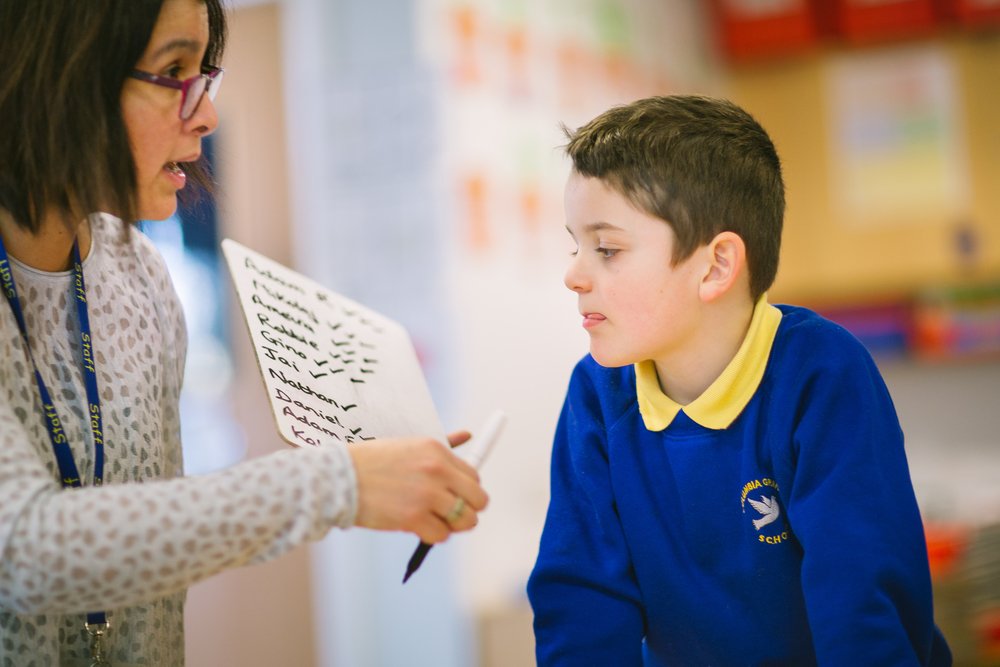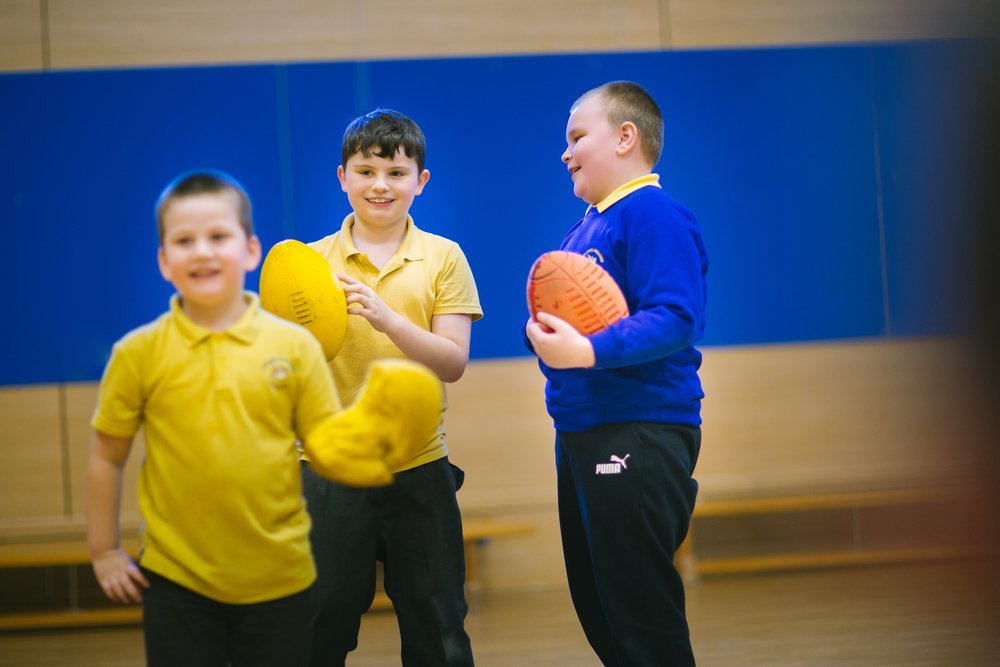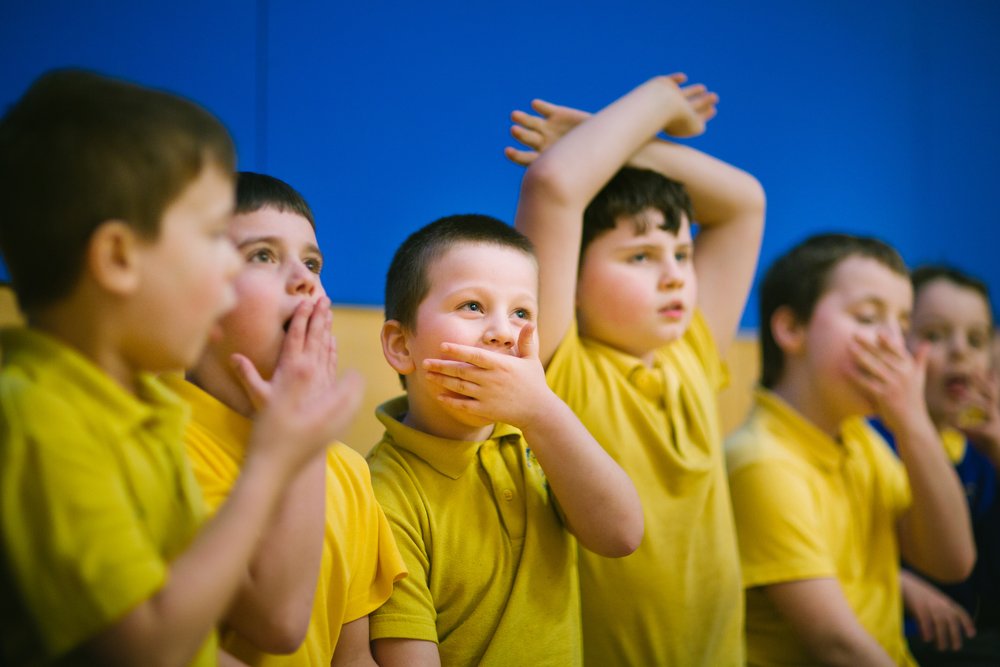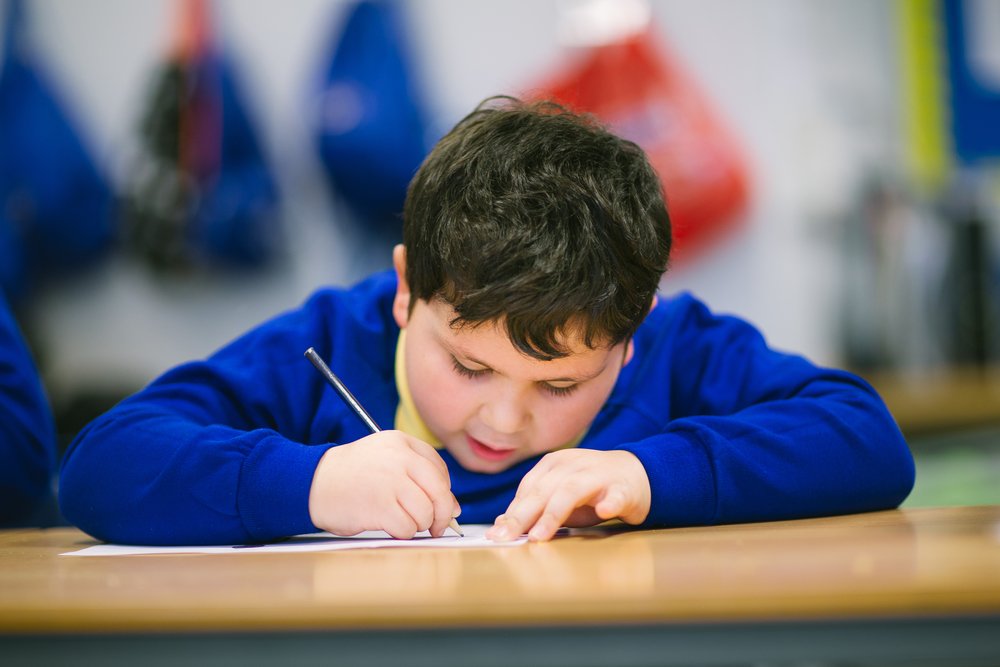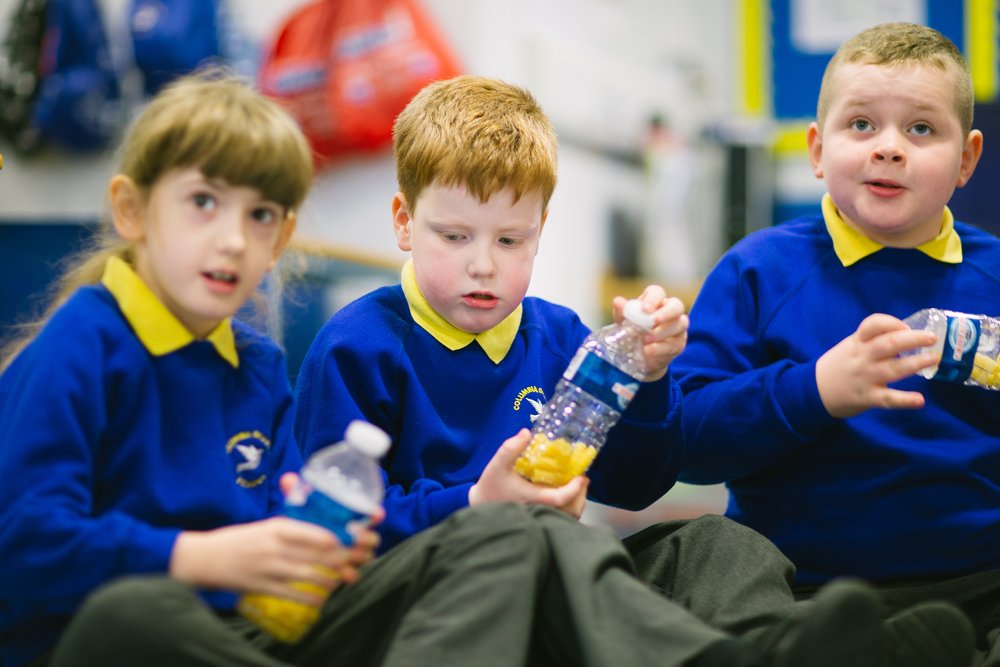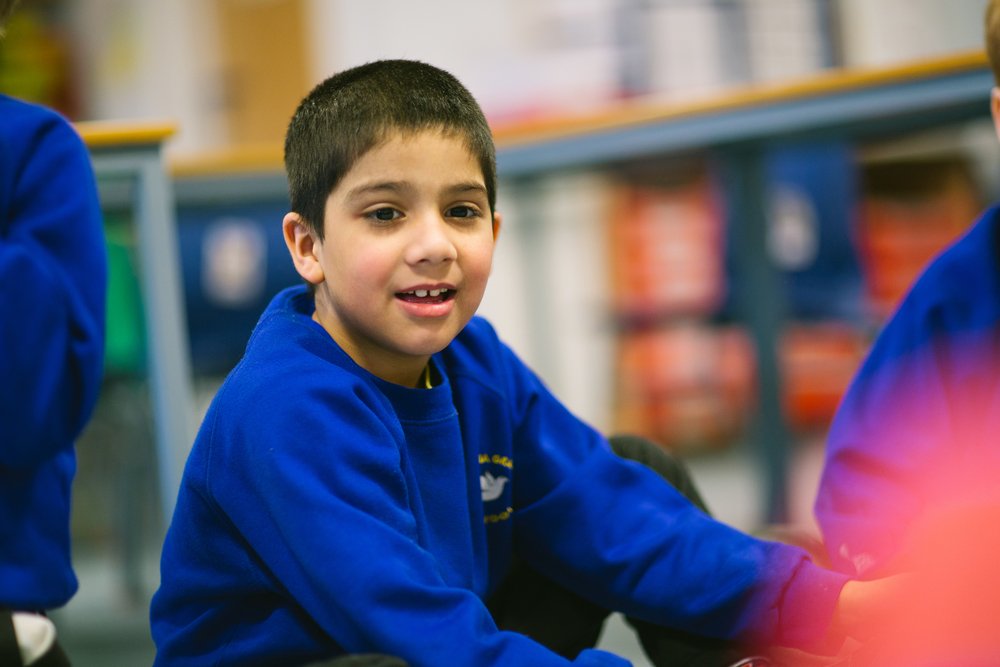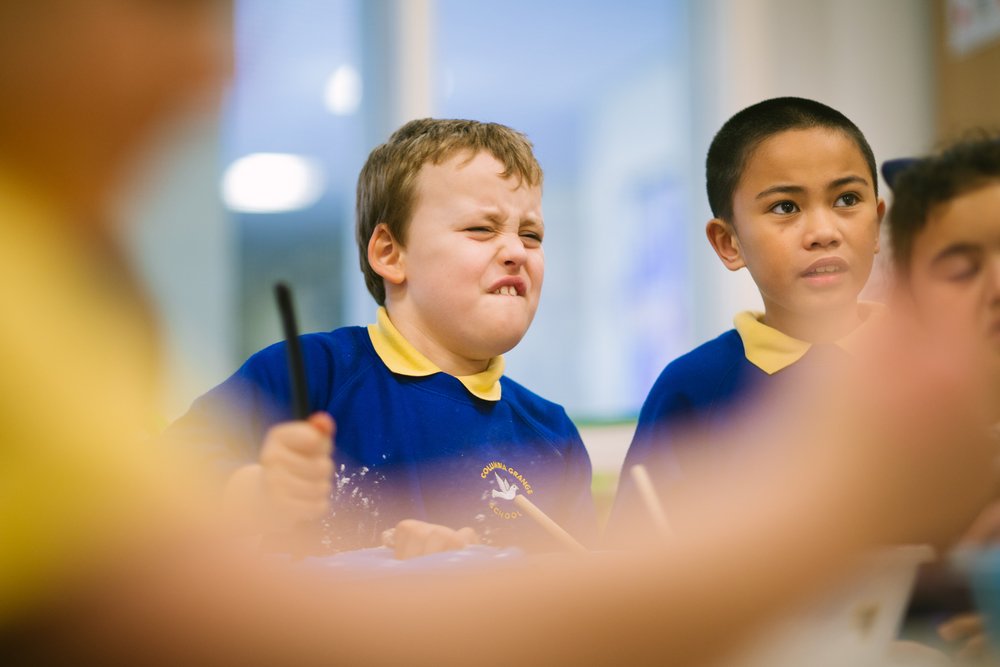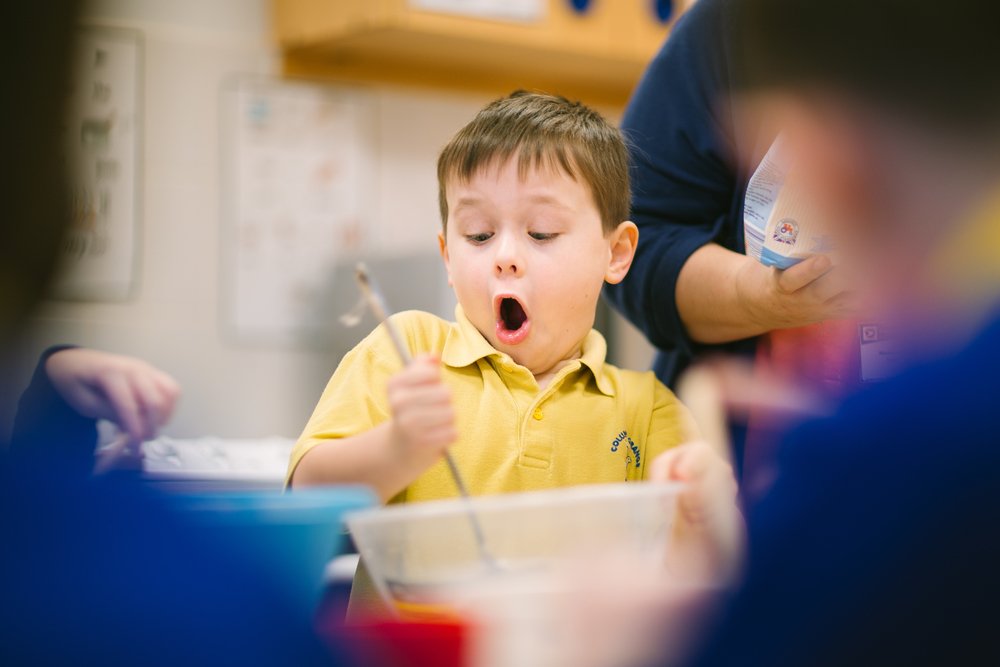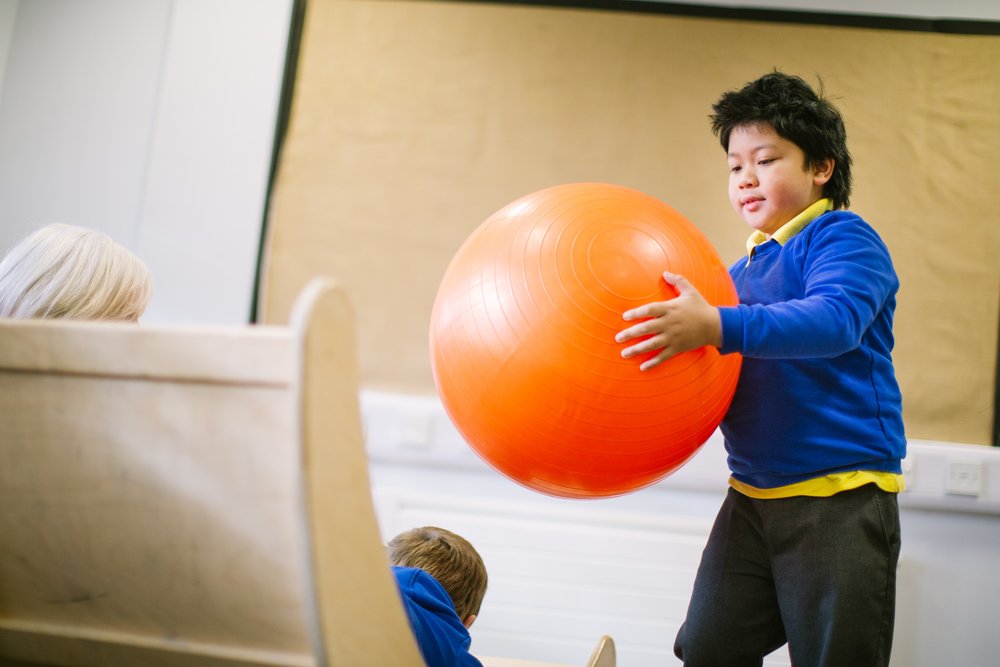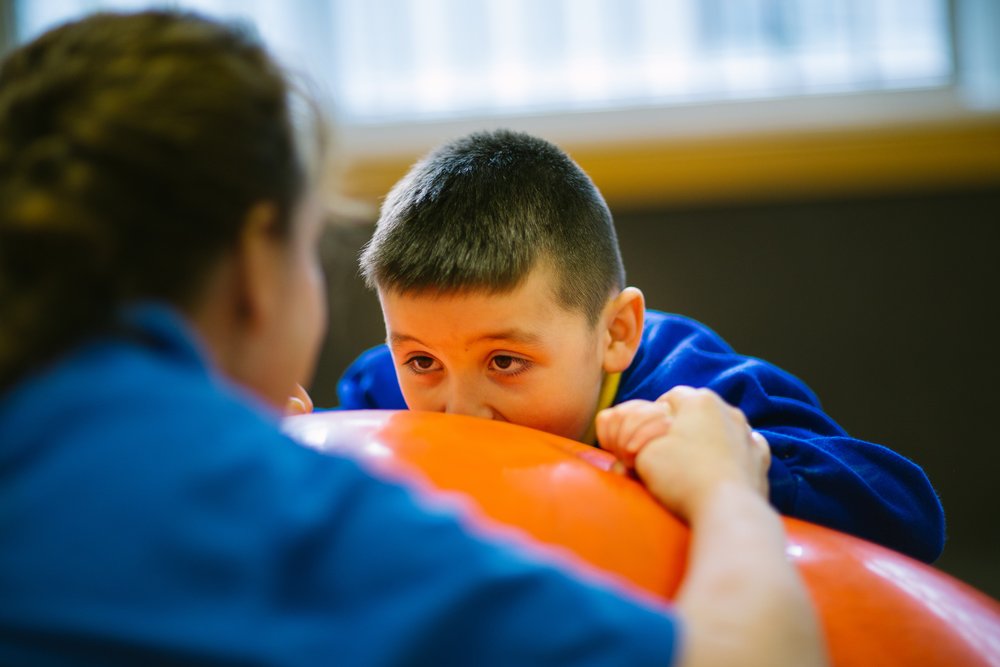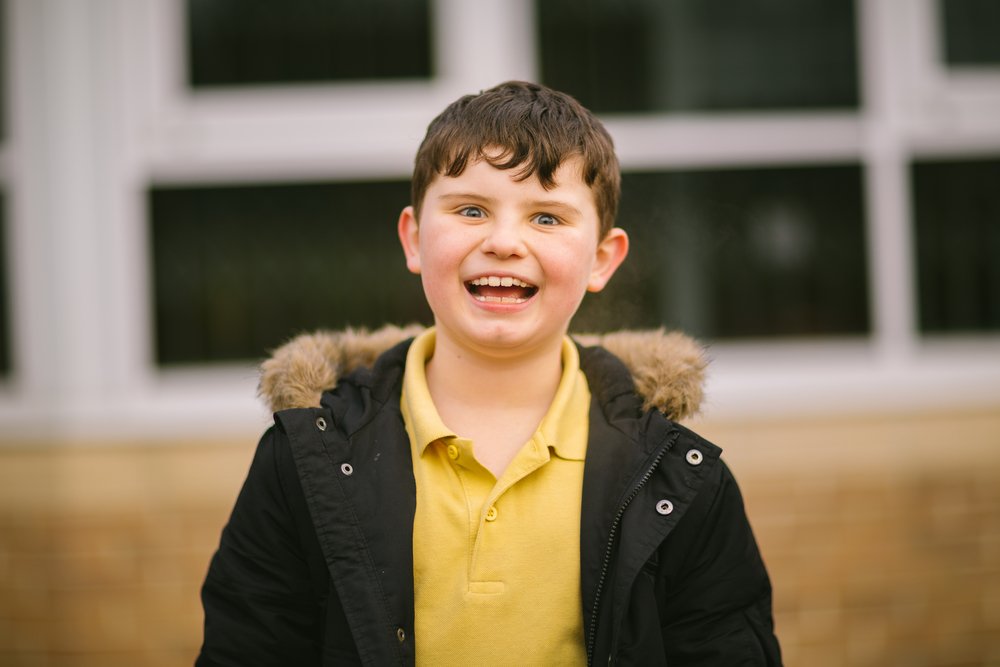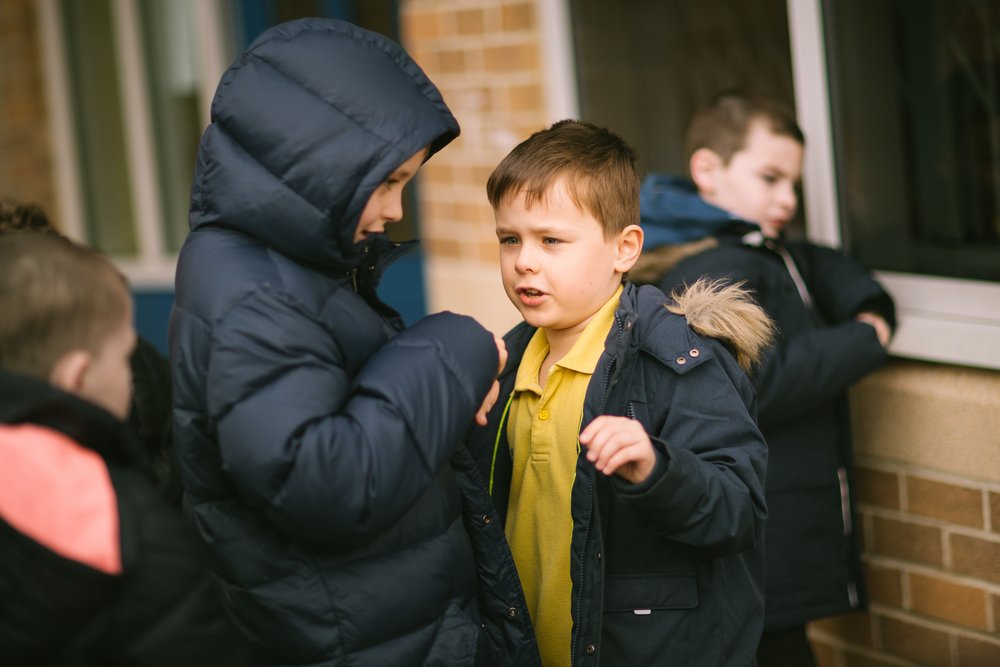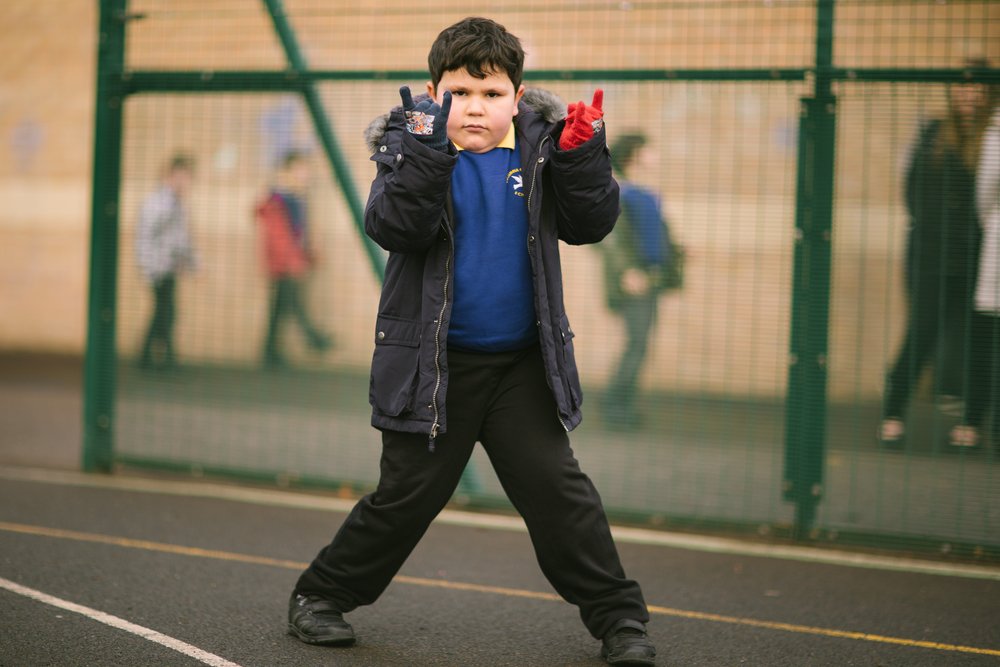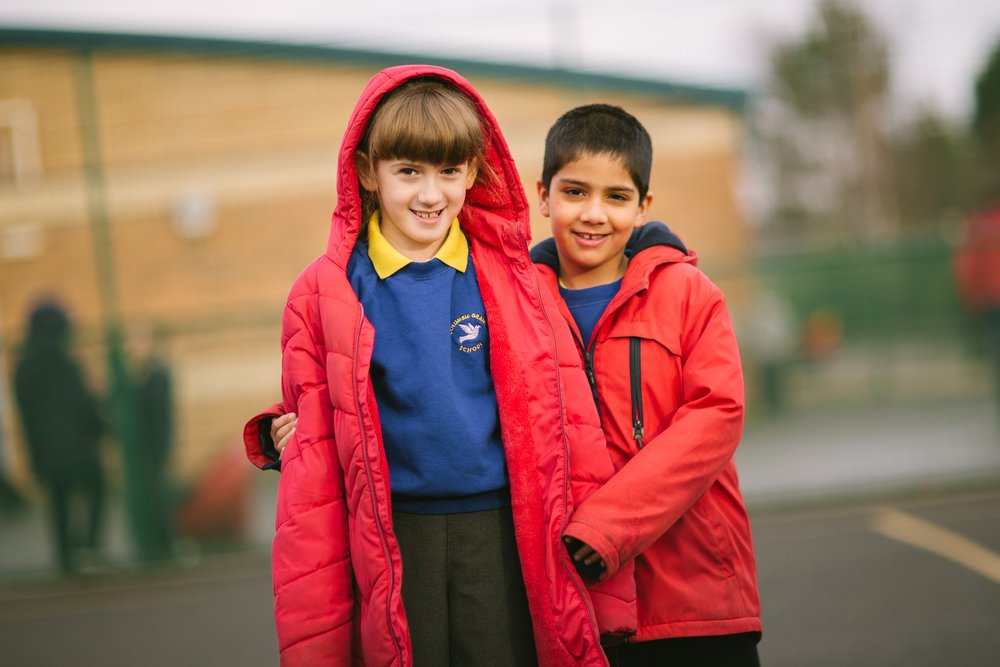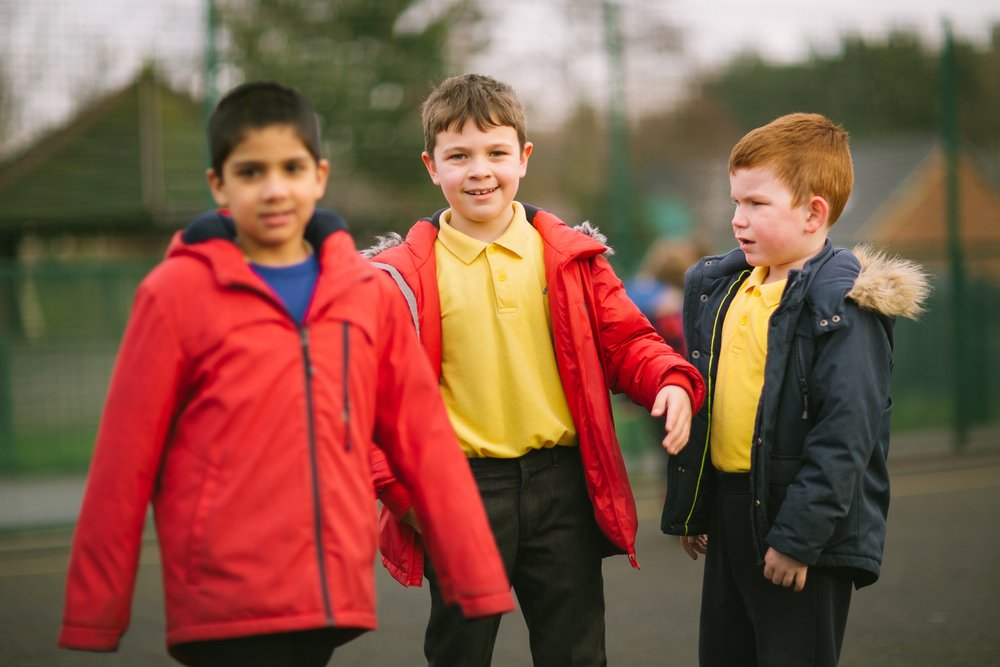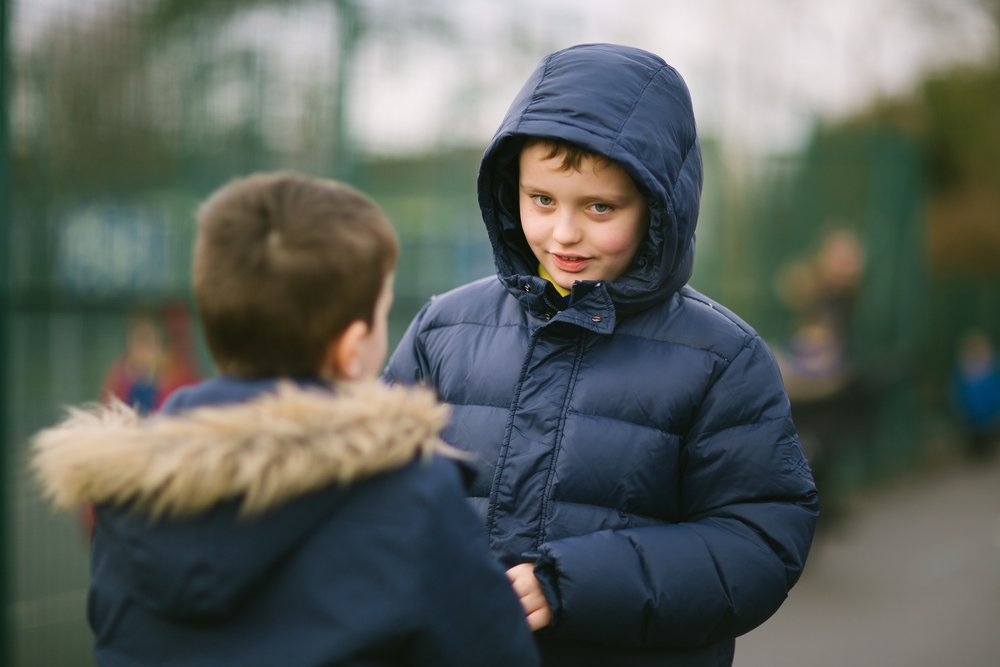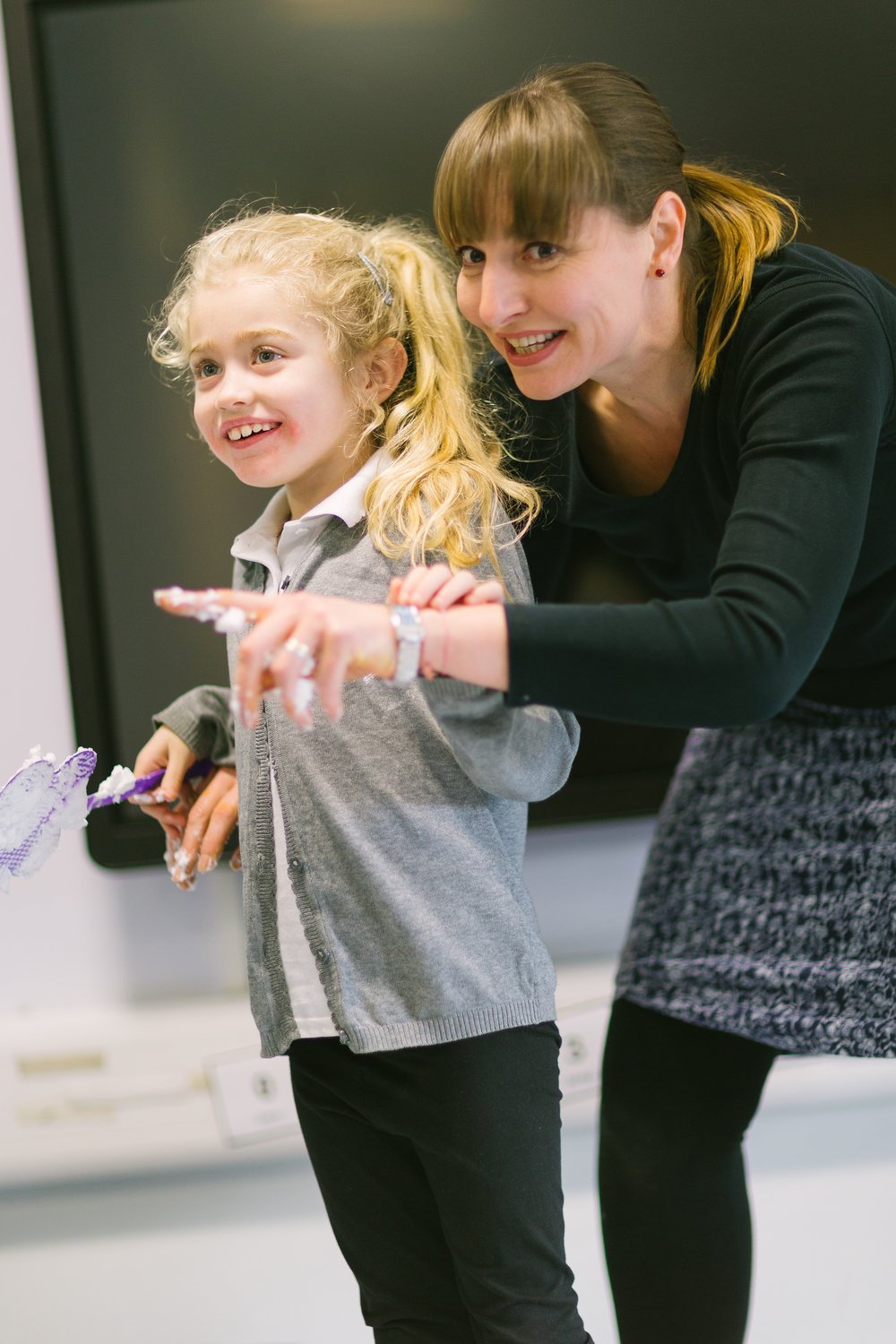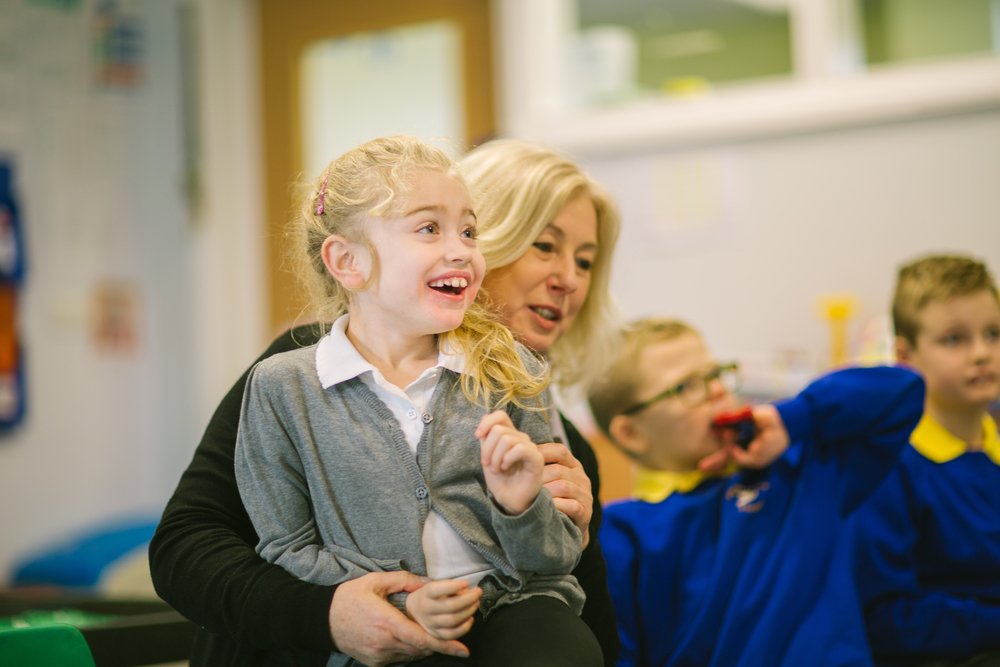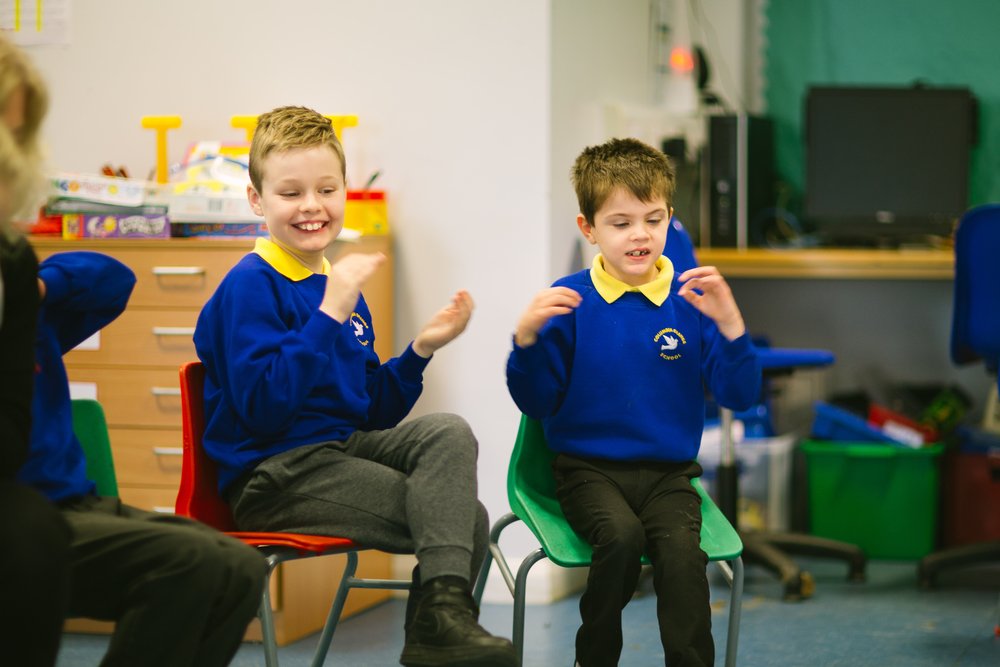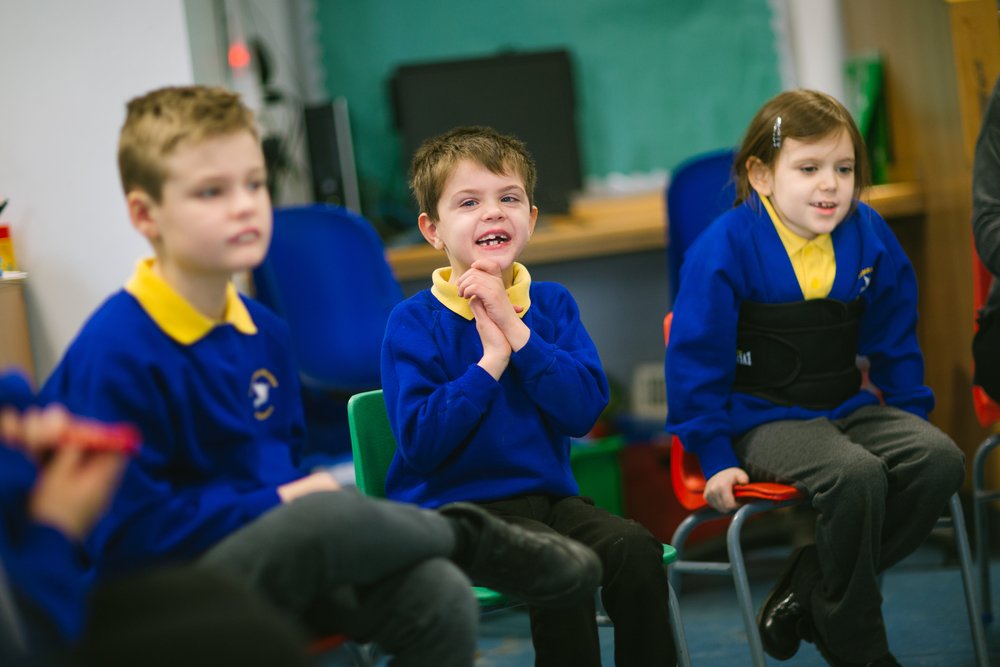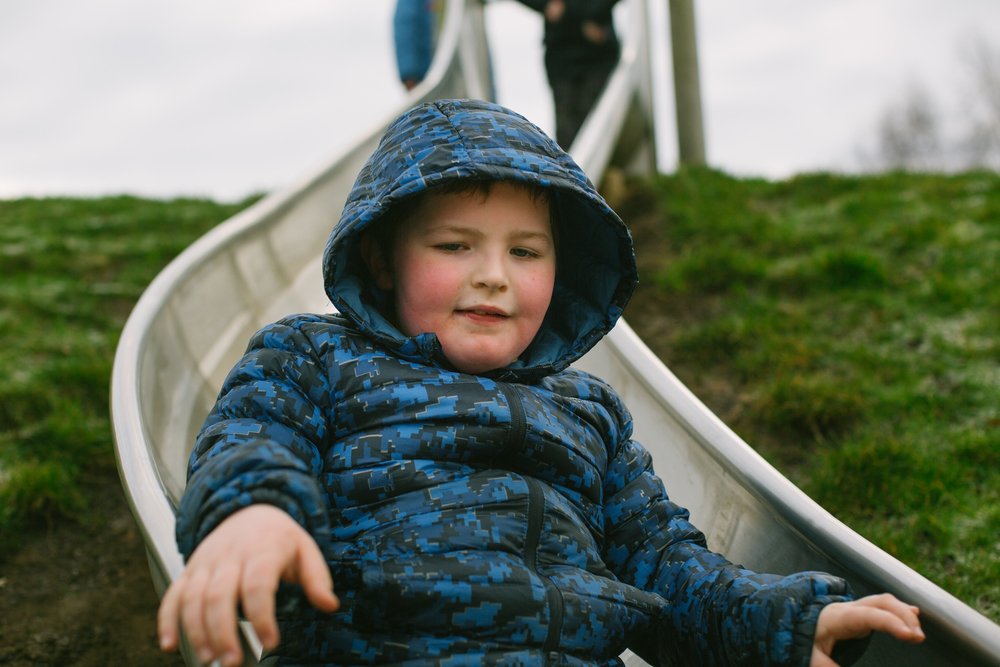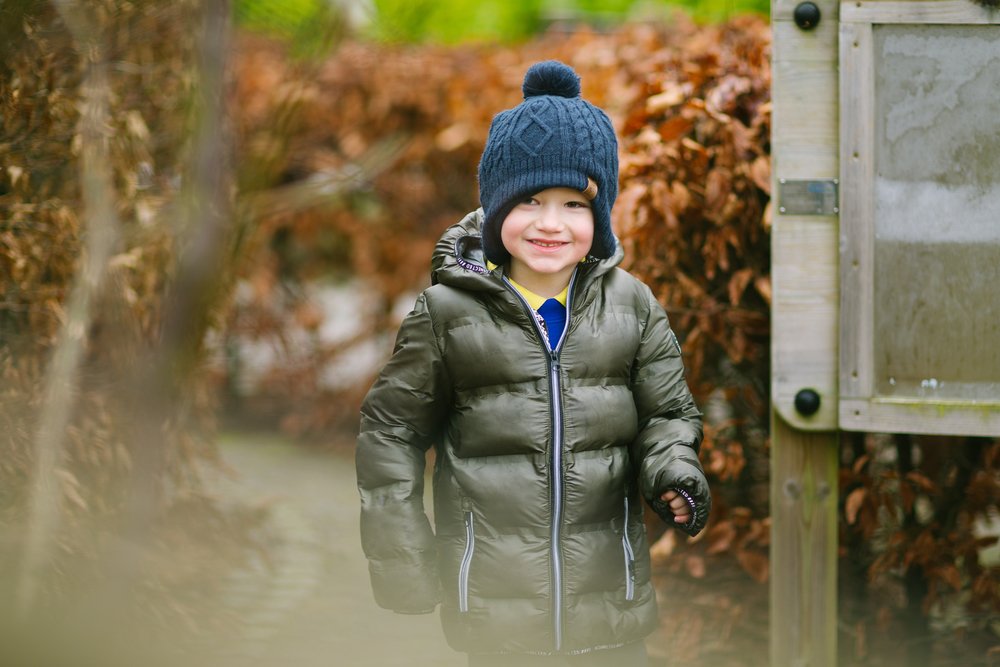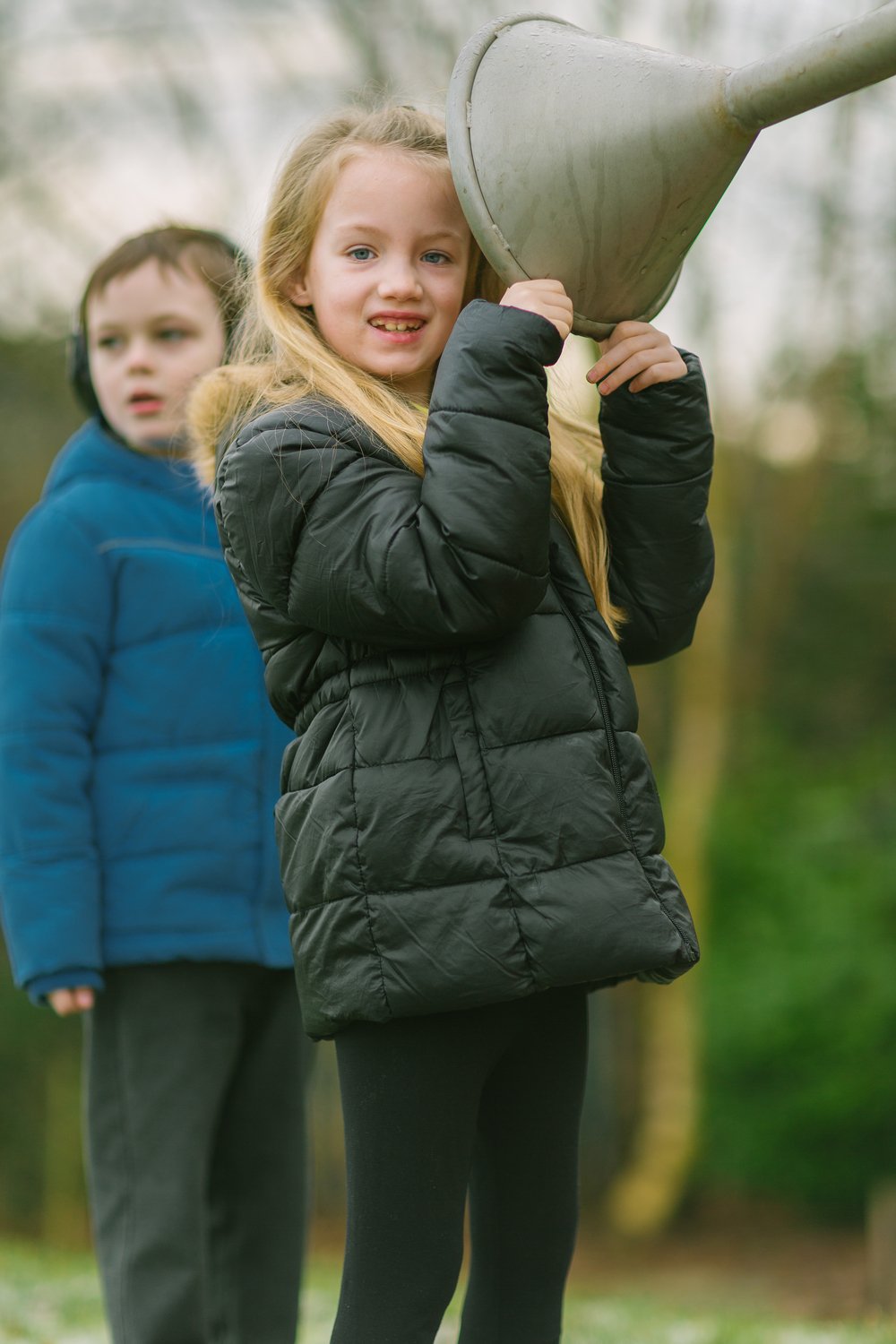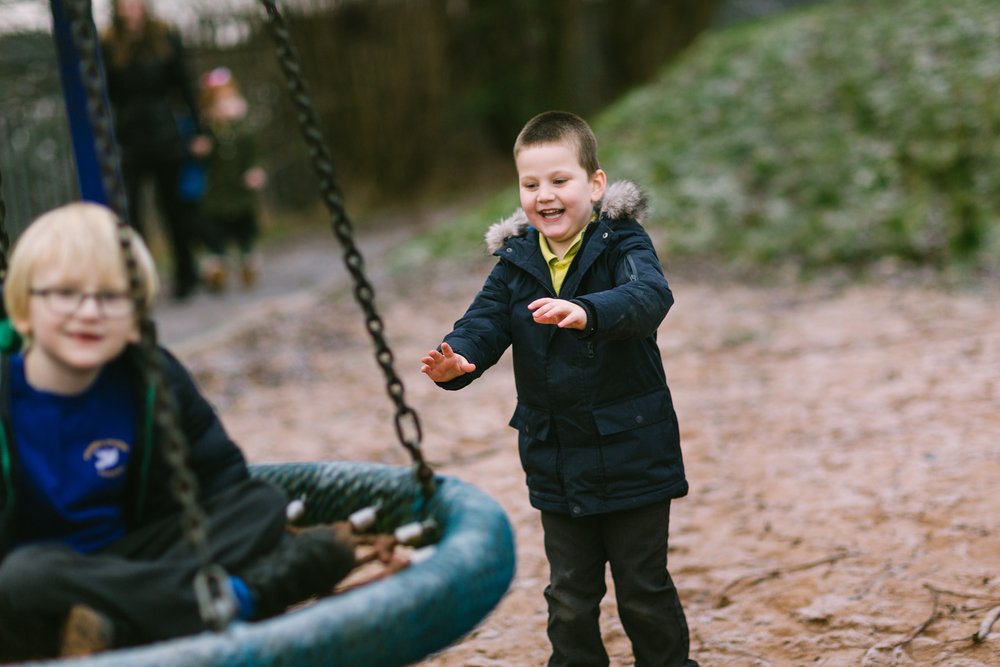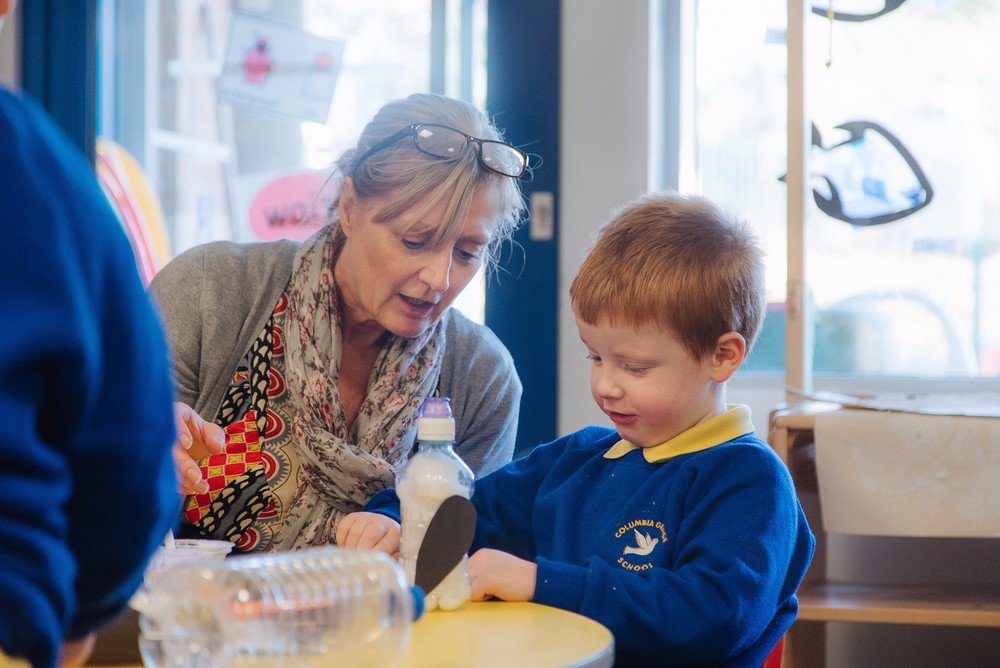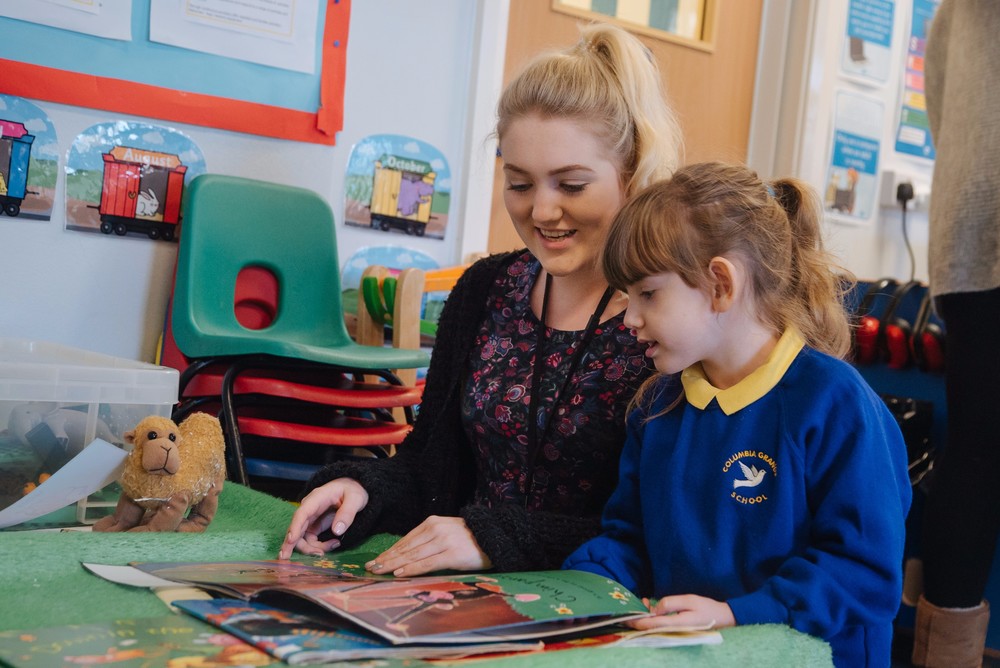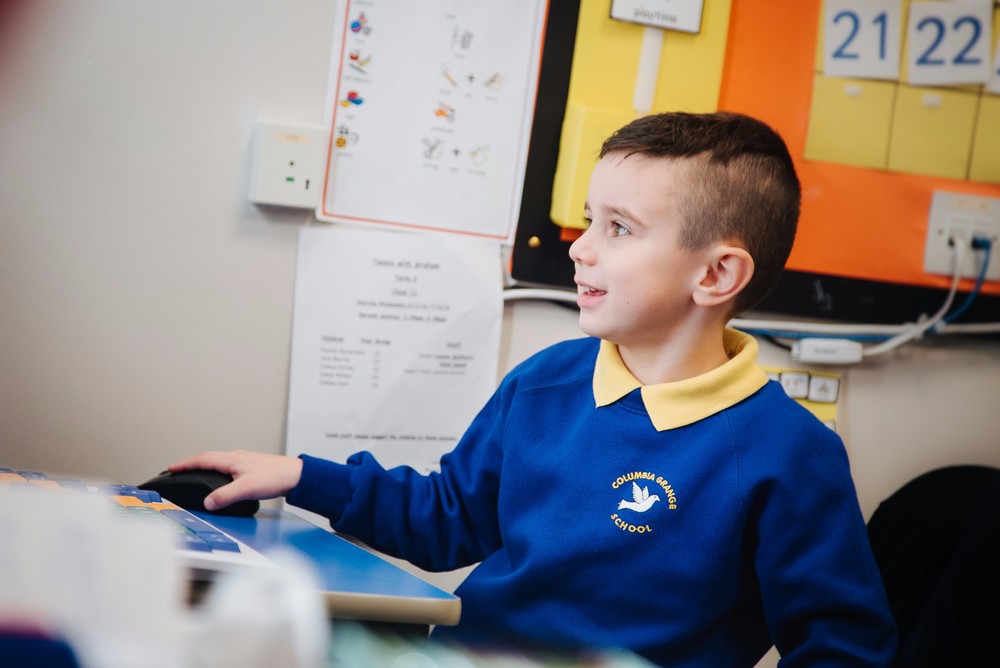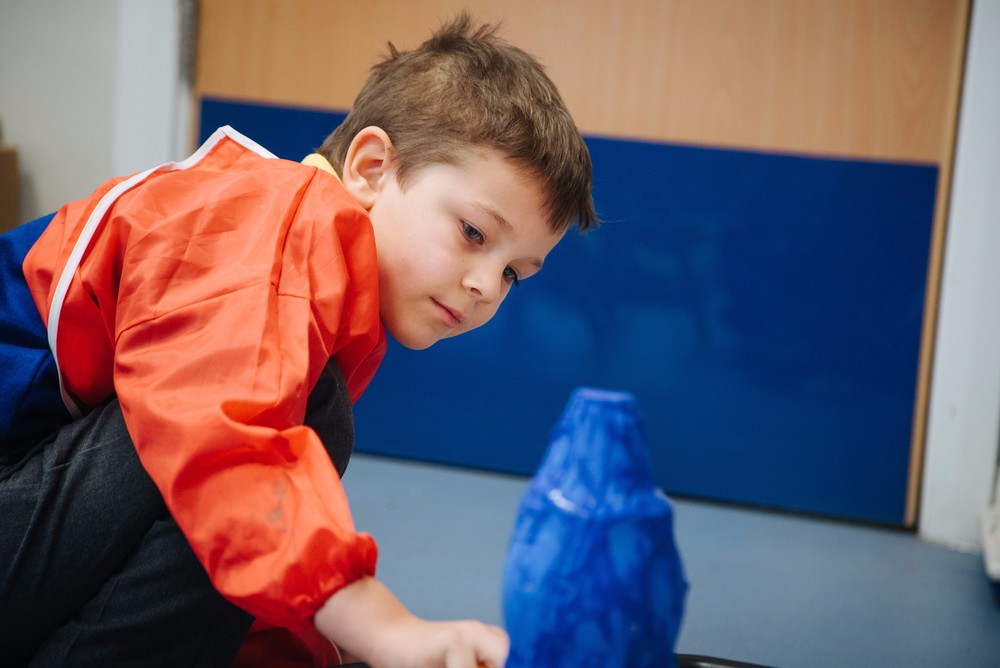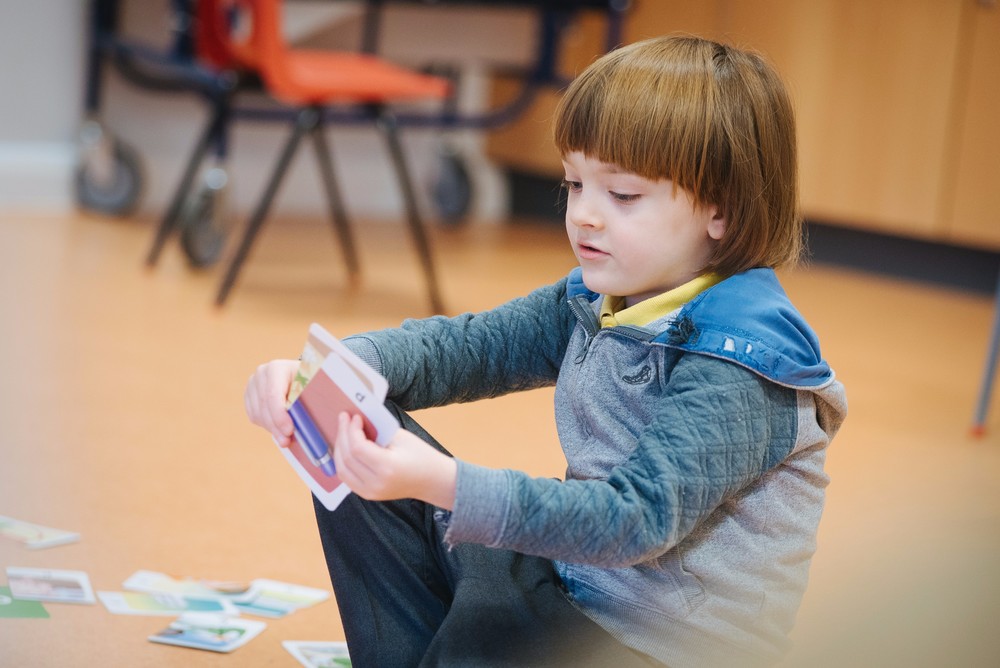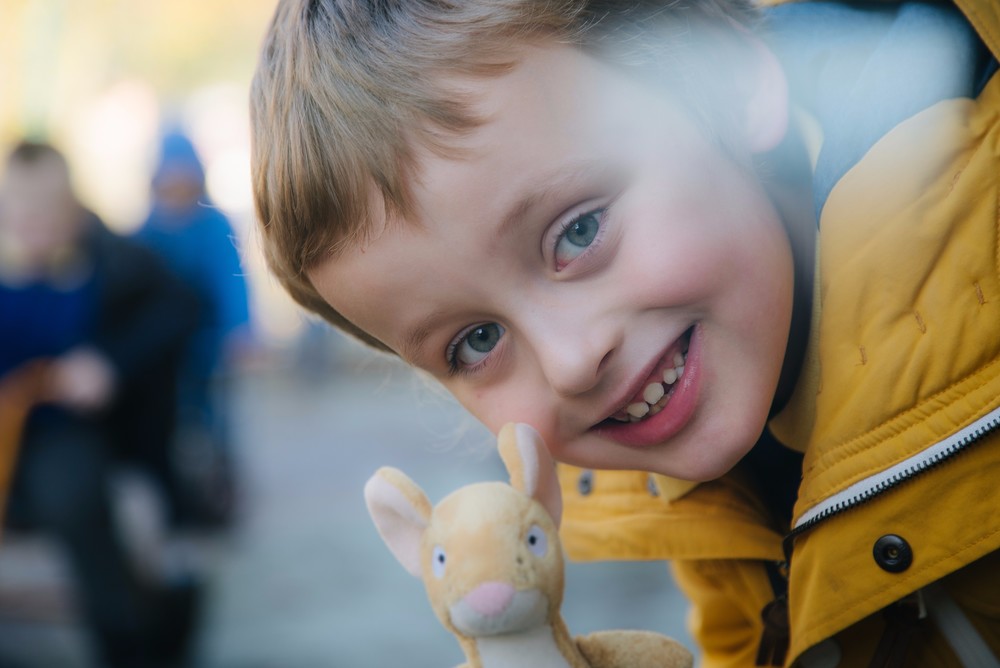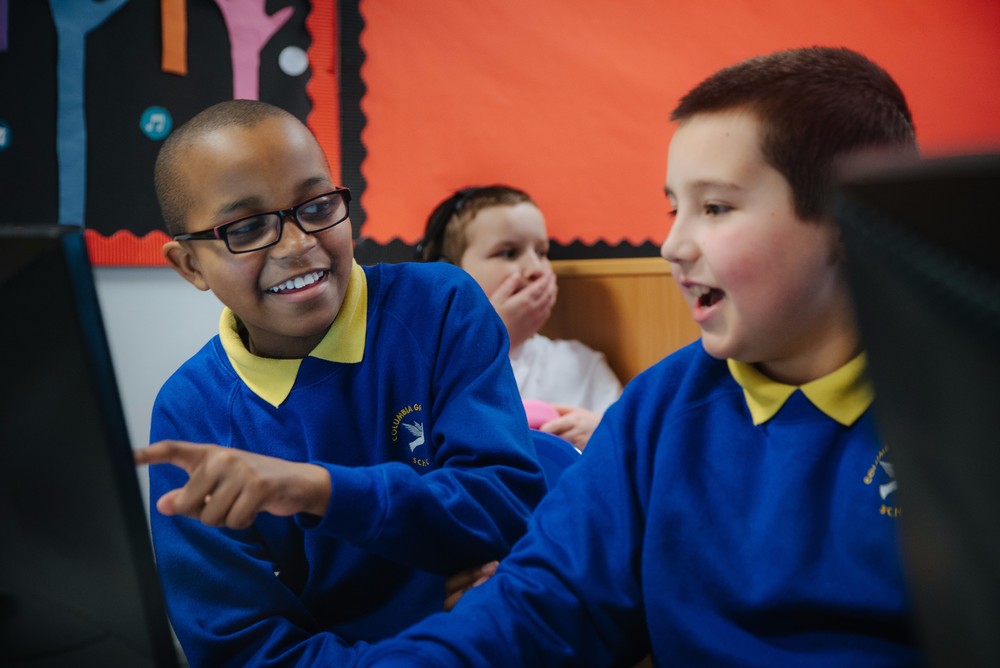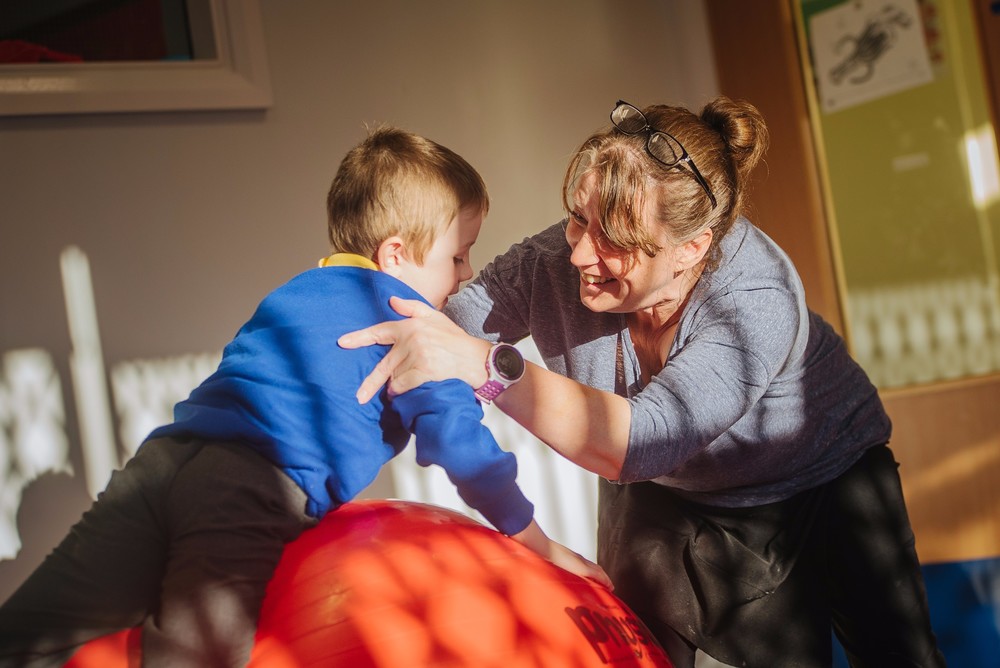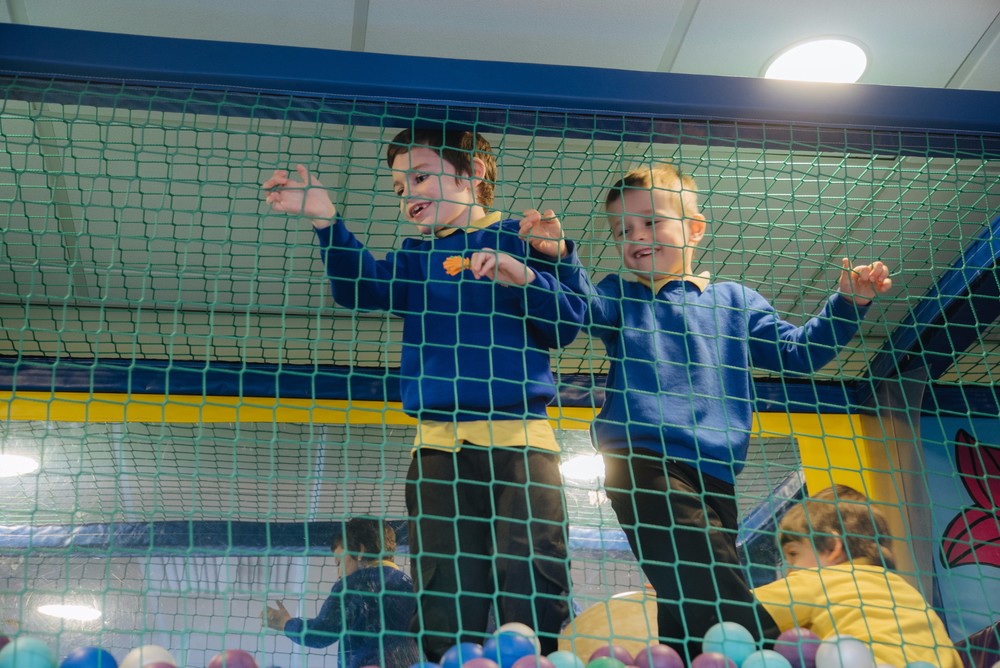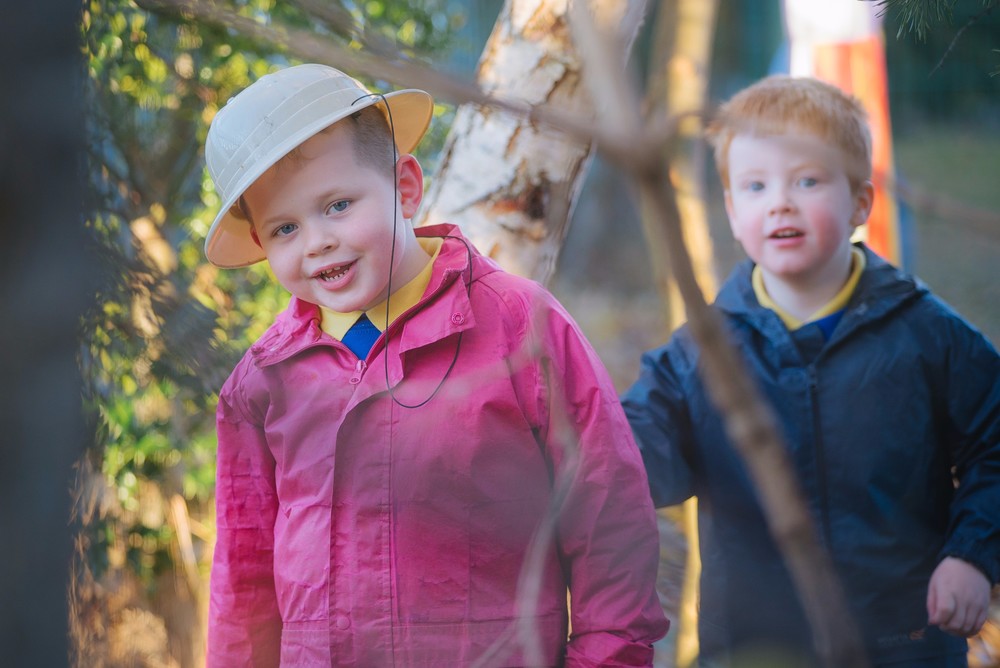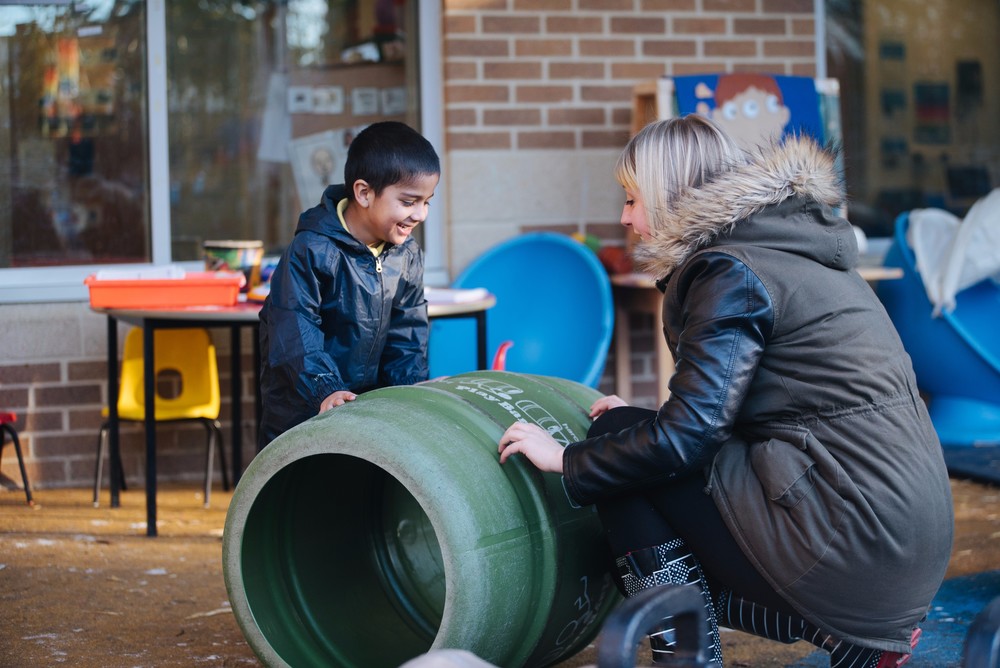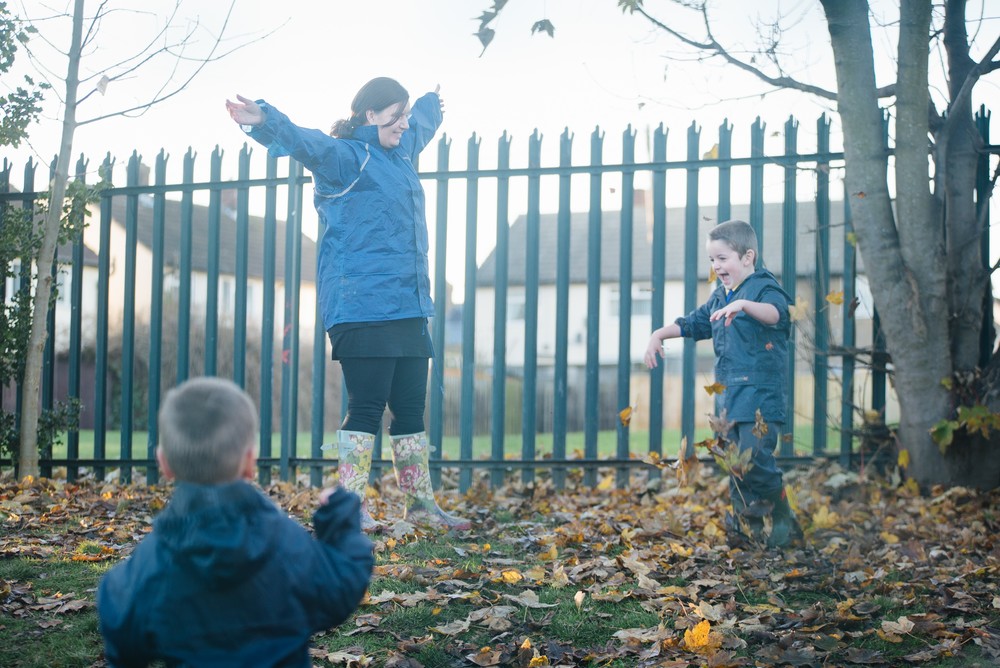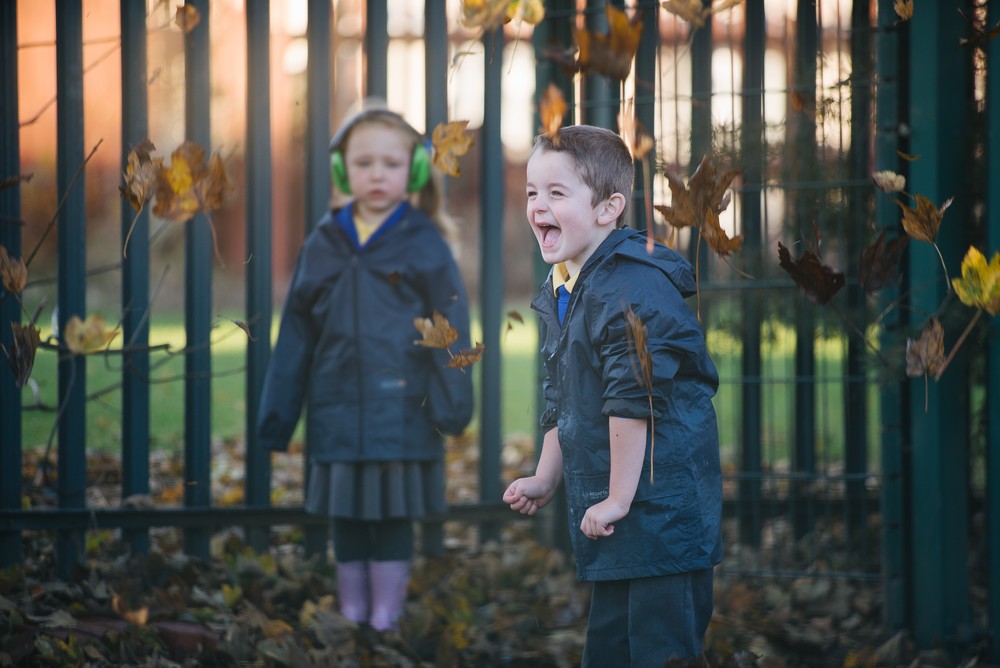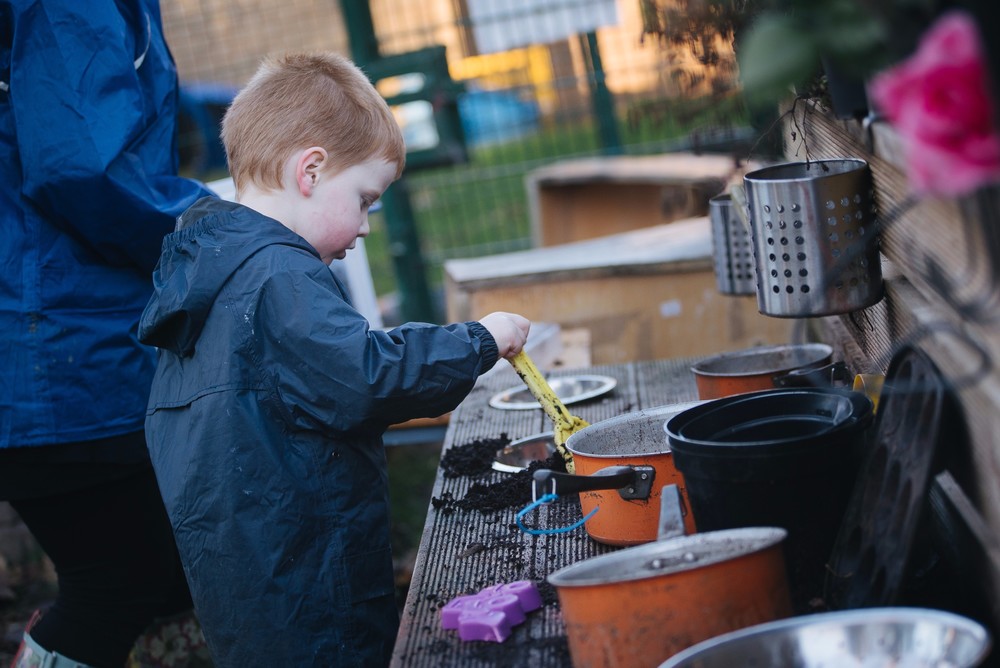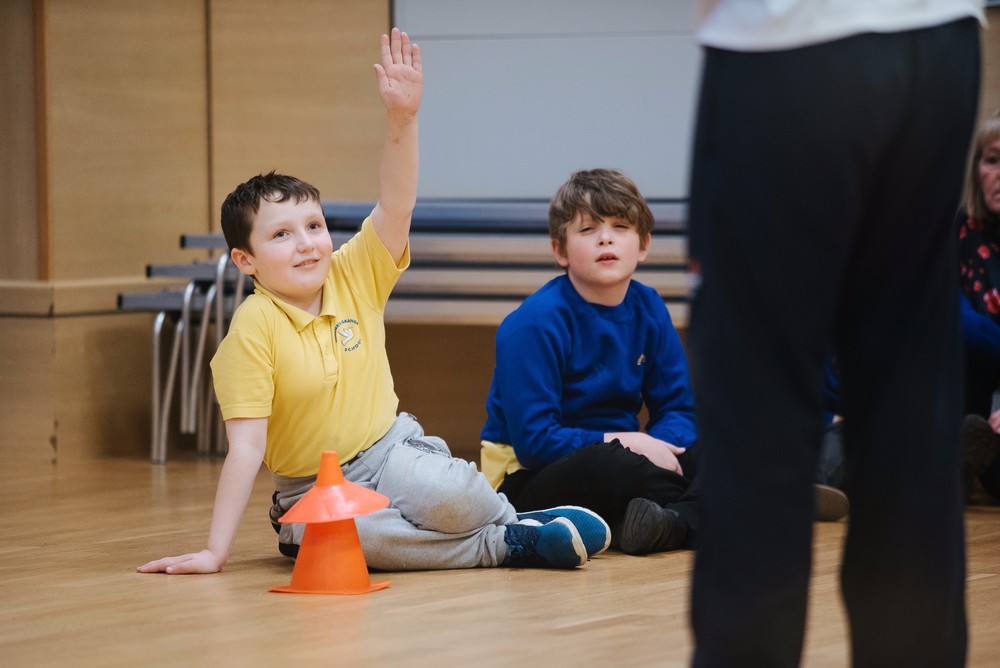 Class 9 Autumn 2
Week 1
This week we have started our new topic of 'Colours'. We have been spinning different colour paints to make firework pictures and pulling party poppers to see all the different colours inside! In cookery, we made and enjoyed eating chocolate apples and in music we practised drumming to the beat of the music.
Week 2
We started the week thinking about Remembrance Day and watched the poppies fall to the floor during our group work. This week our focus was 'Elmer' as he is very colourful. We used coloured squares to create our own Elmers. In cookery we made rainbow toast using lots of different colours. On Friday for Children in Need we worked on Pudsey pictures; our favourite was using bingo dabbers to put spots on Pudsey.
Week 3
This week our story was The Very Hungry Caterpillar and we focused on coloured foods. We matched objects to the correct part of the story and in cookery we chopped up fruit to make a fruit salad. In PE with SAFC we had lots of fun with the coloured parachute.
Week 4-6
We've had so much Christmas fun these past few weeks! We decorated the classroom and made our own decorations. We've been working on drawing mat man and making him festive as a snowman and gingerbread man. We've practised wrapping presents to give to friends then opening them. We visited the lights at Mowbray park and went to the toy shop to see what toys everyone likes.