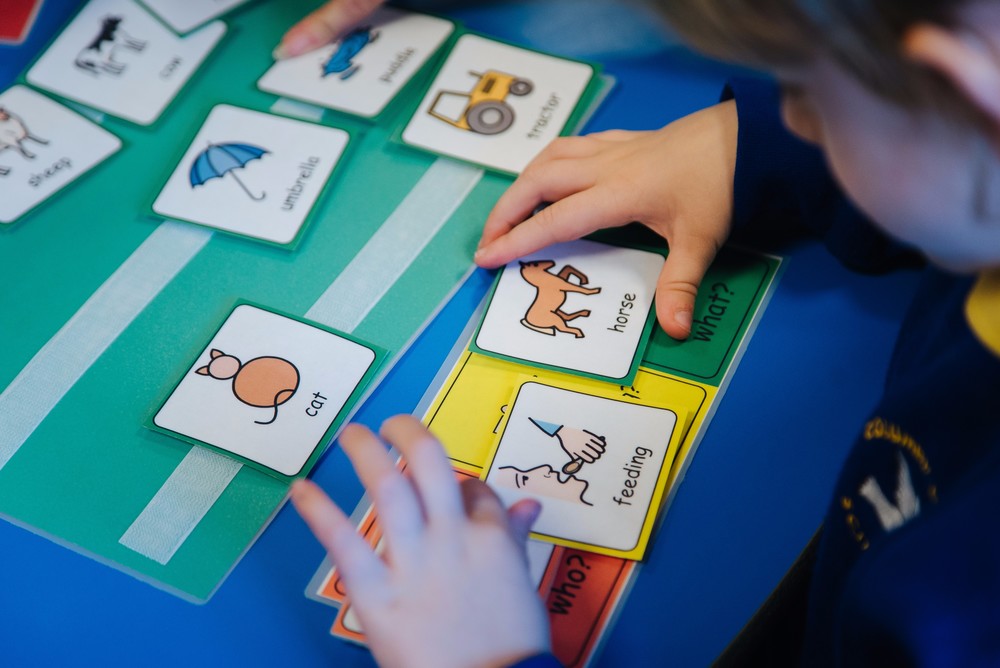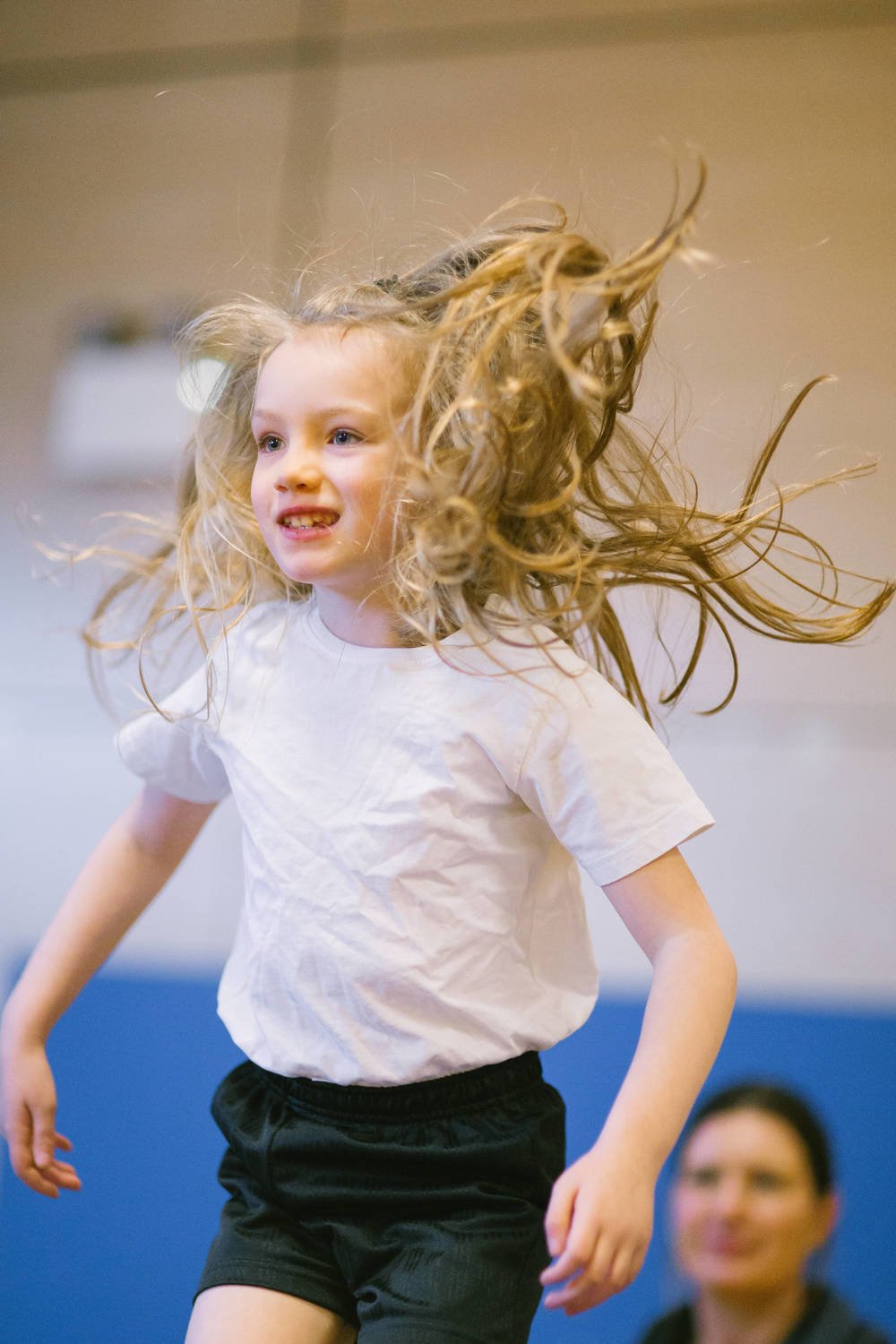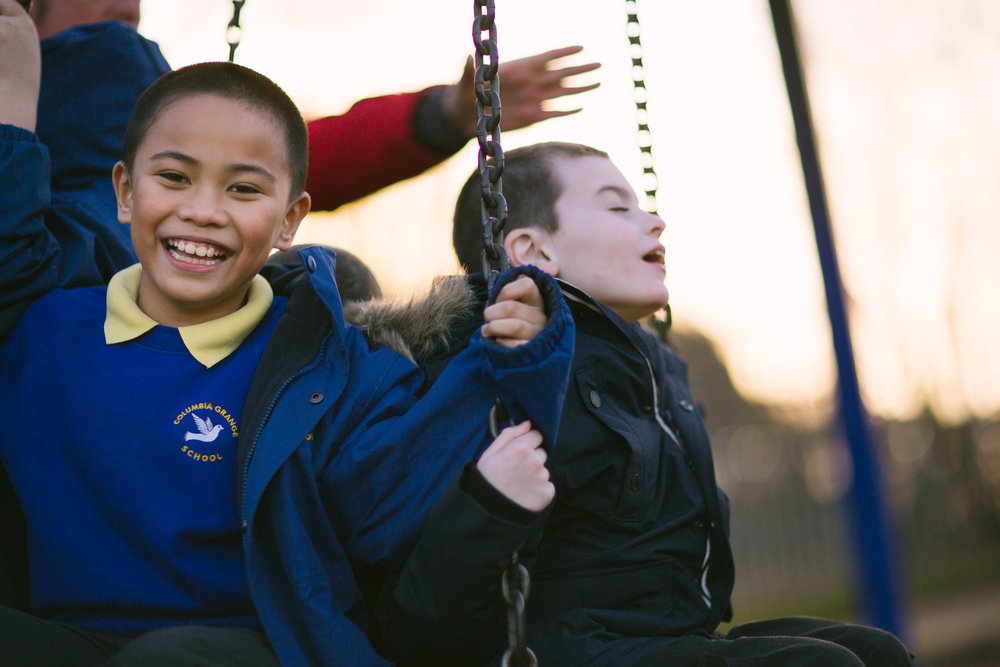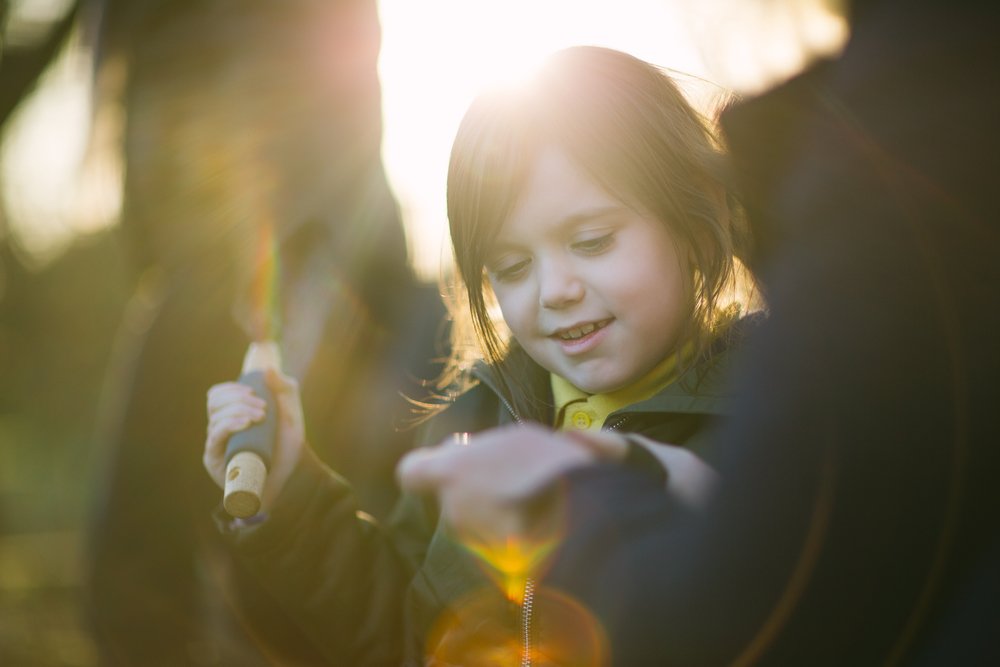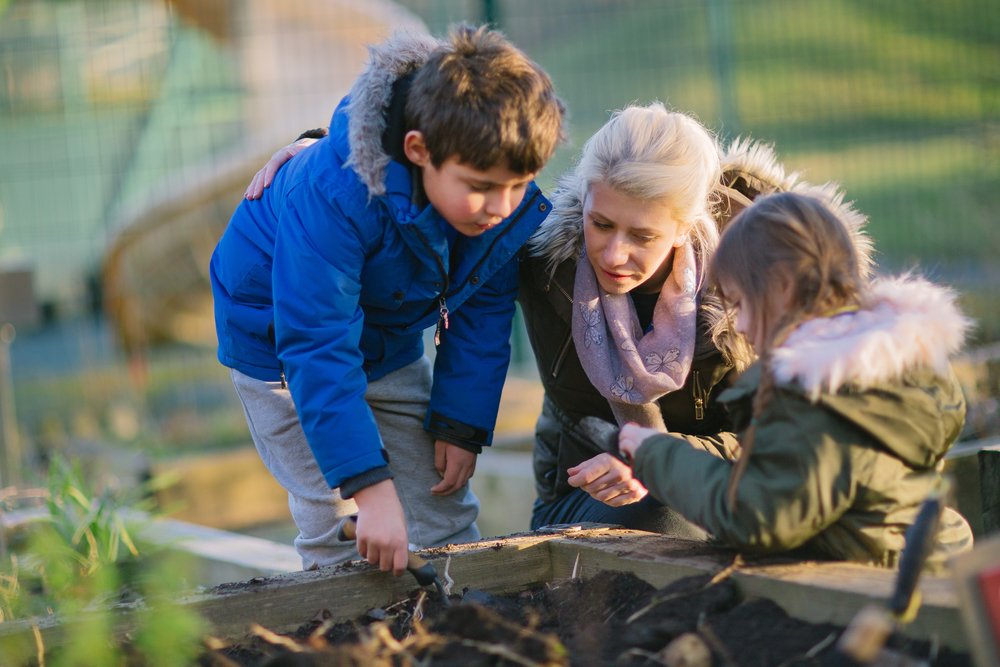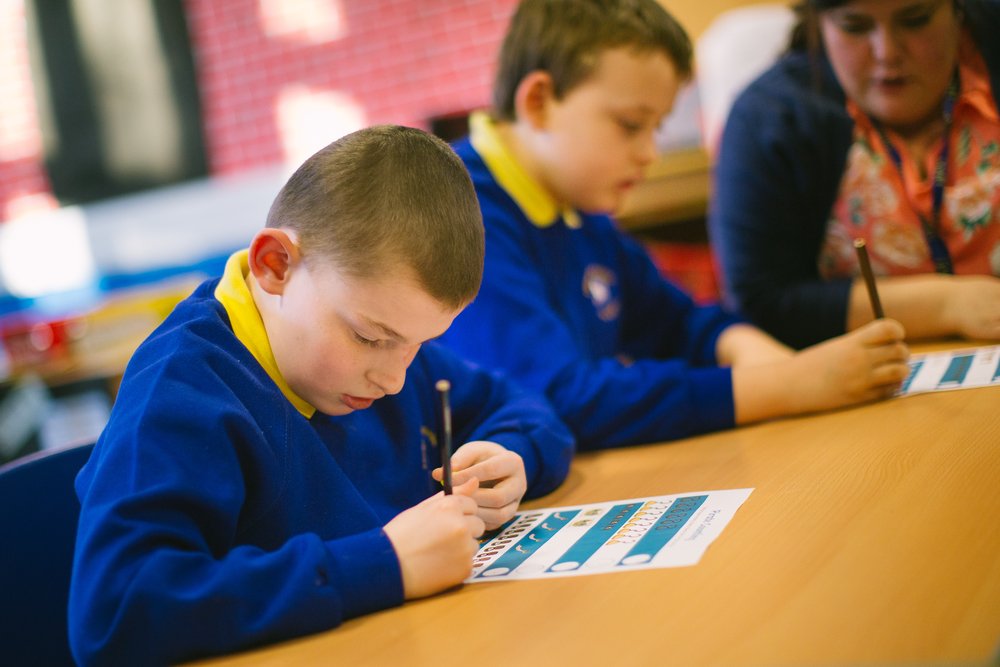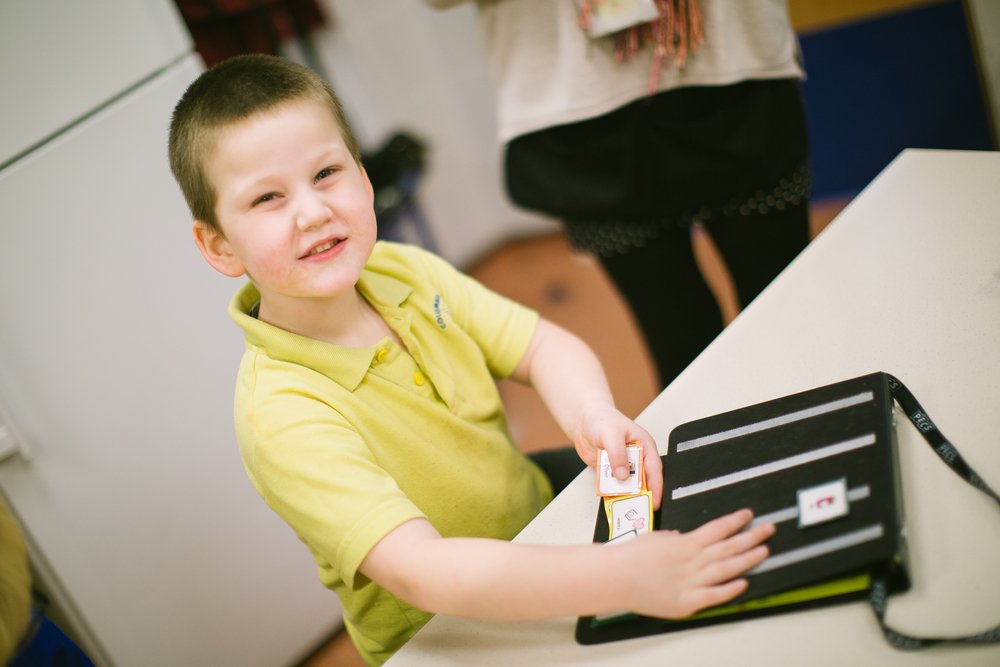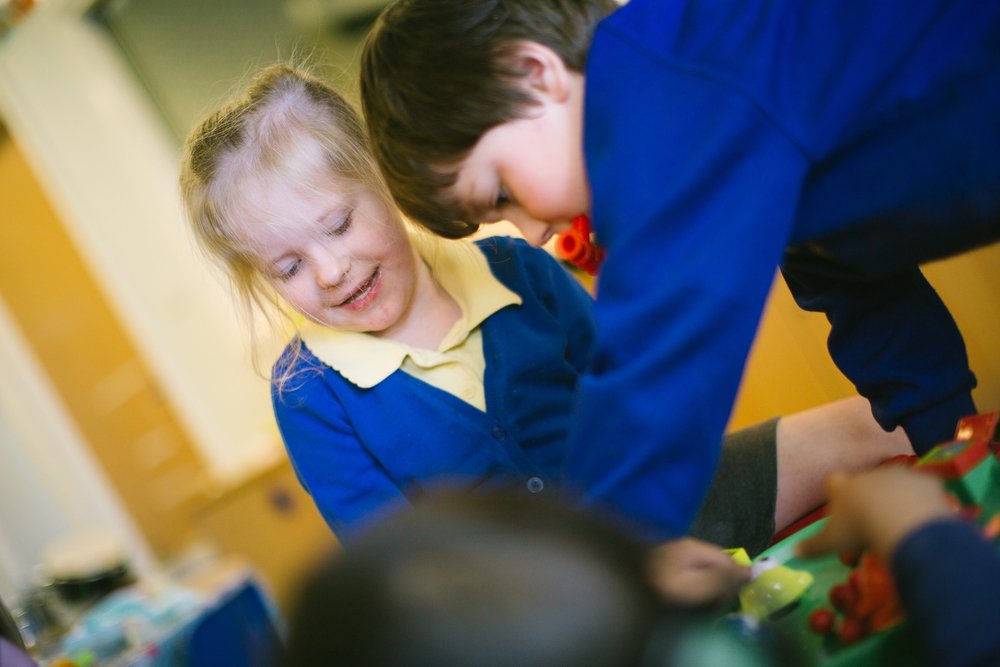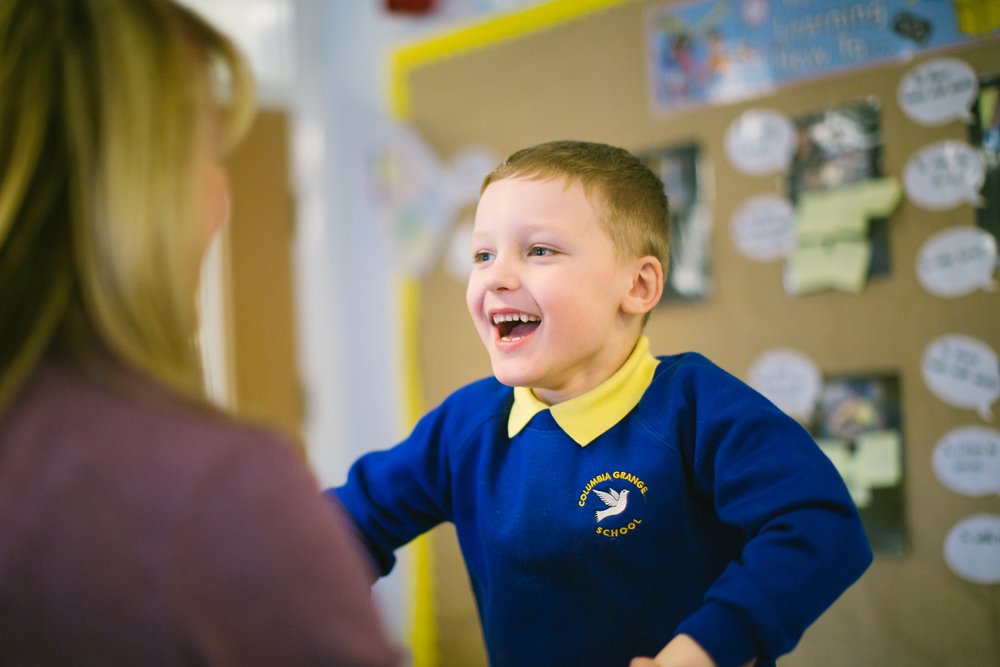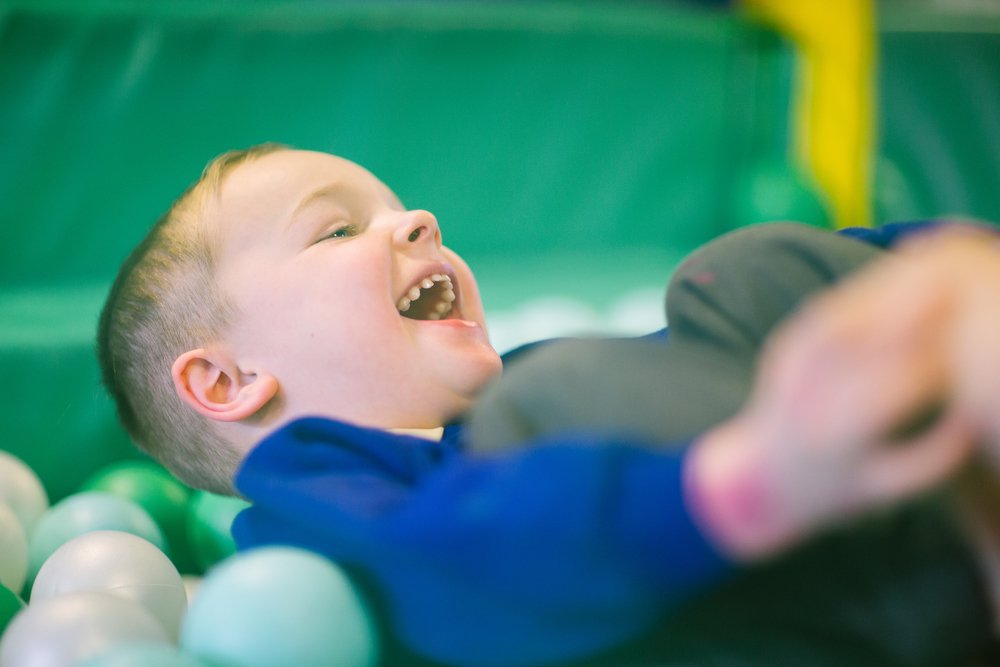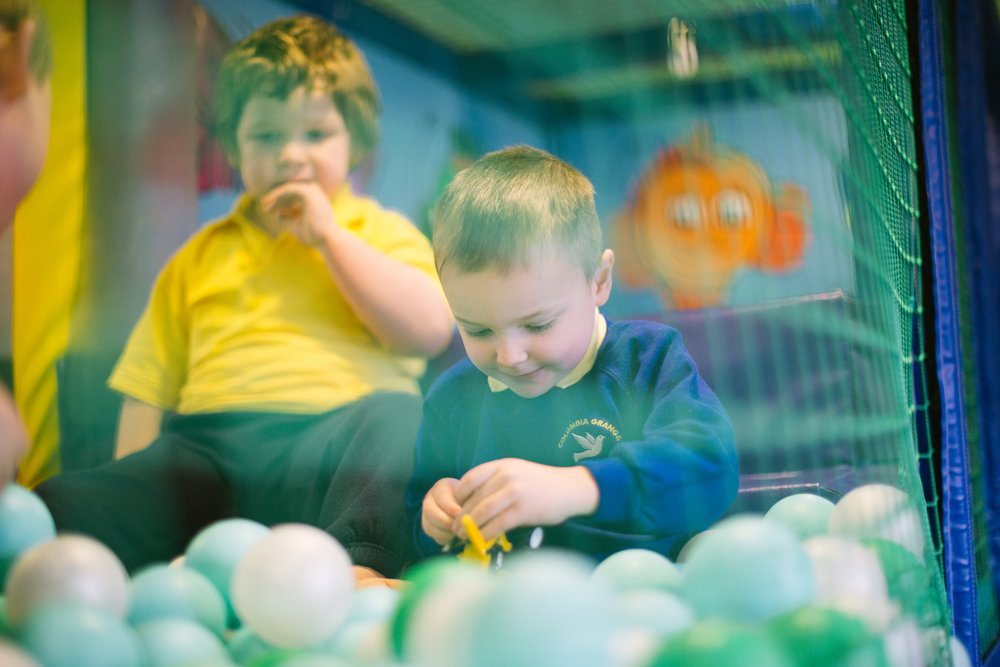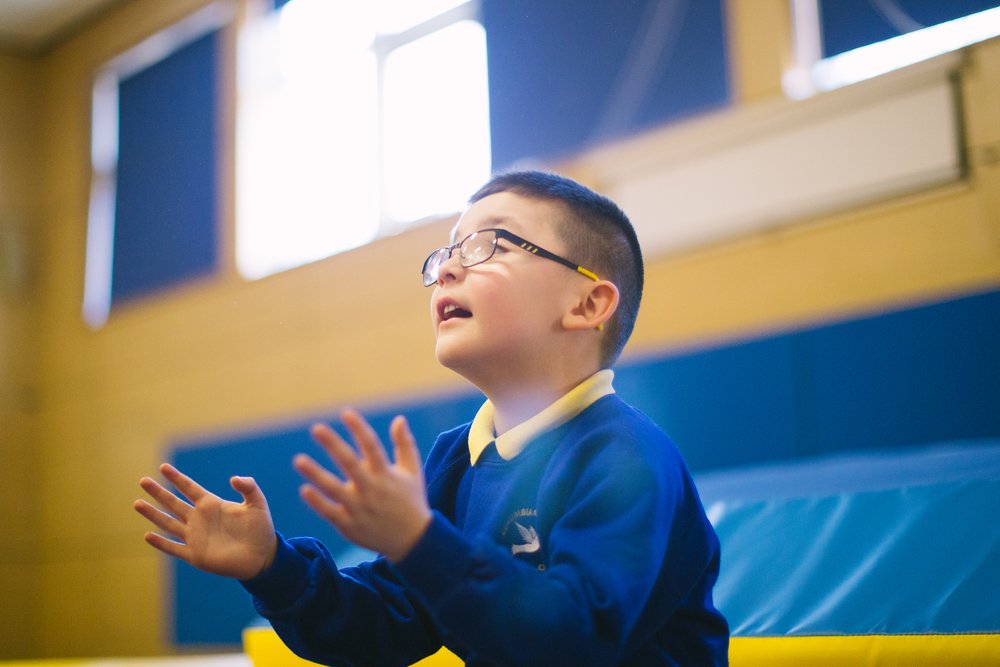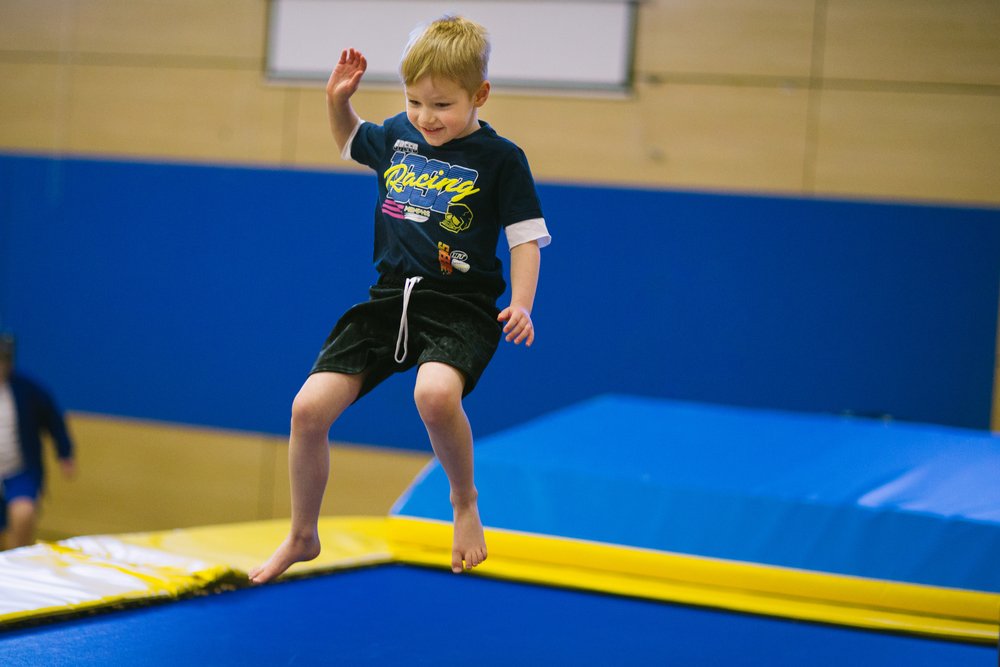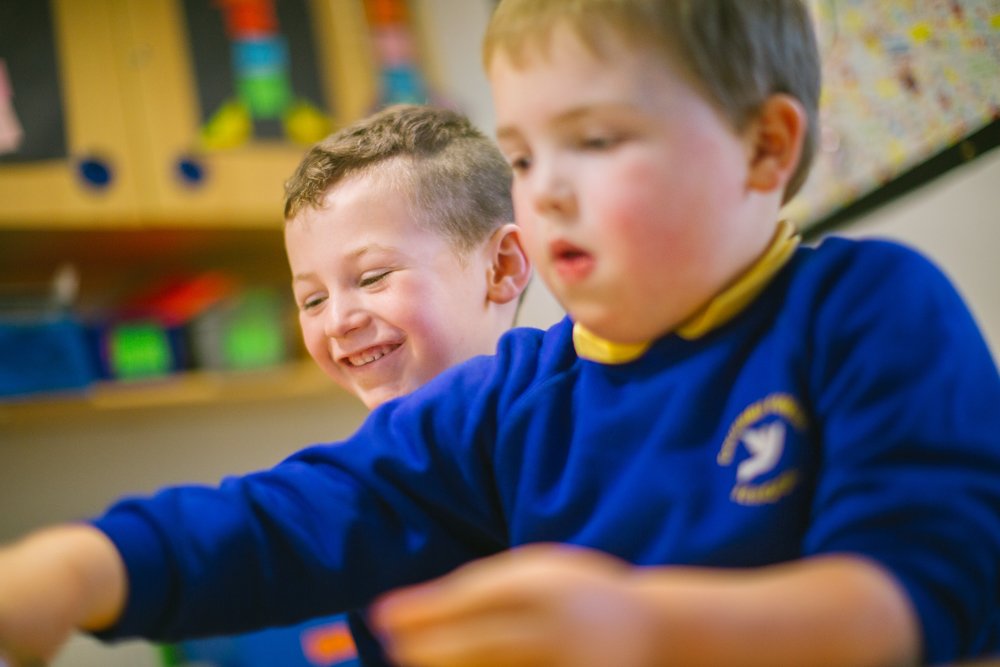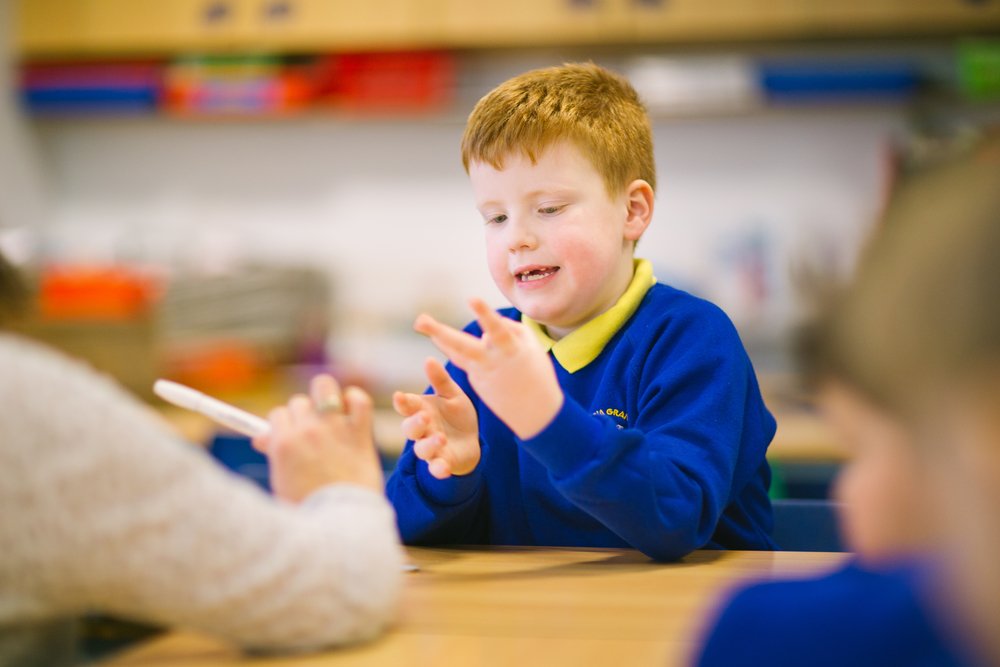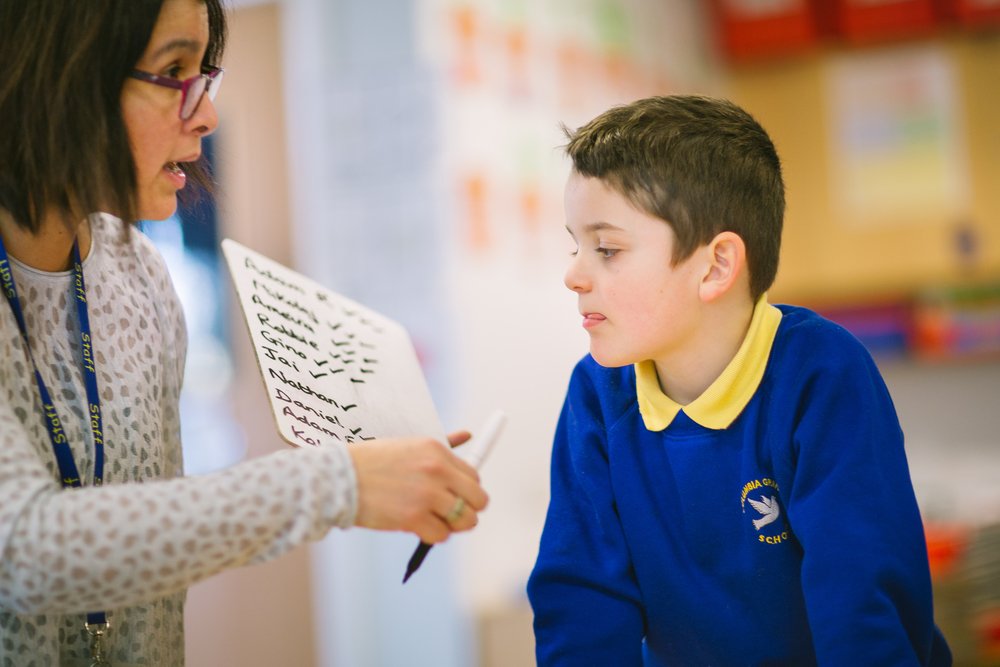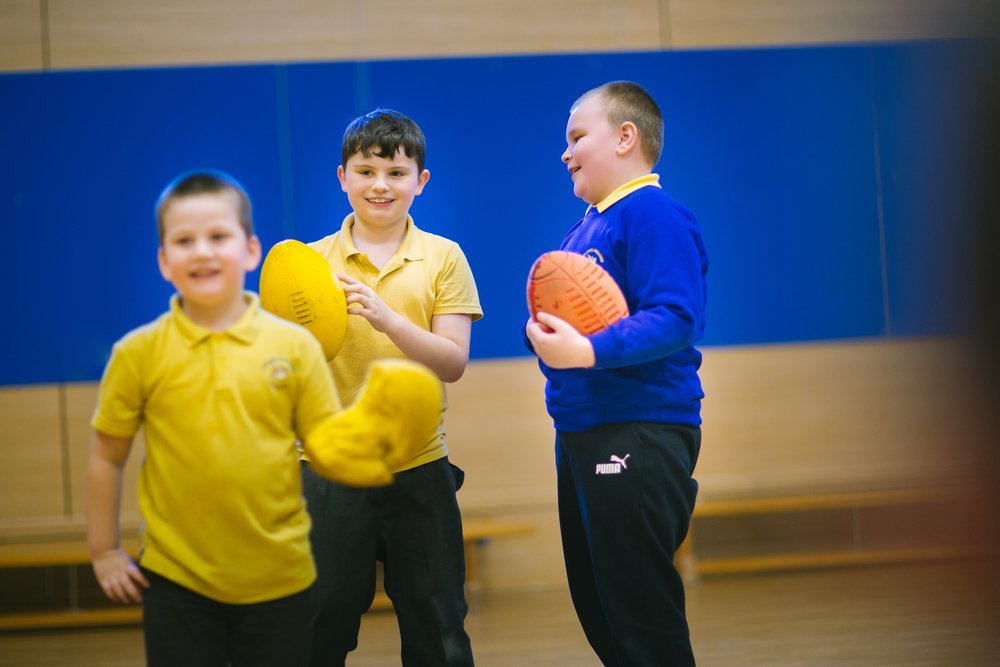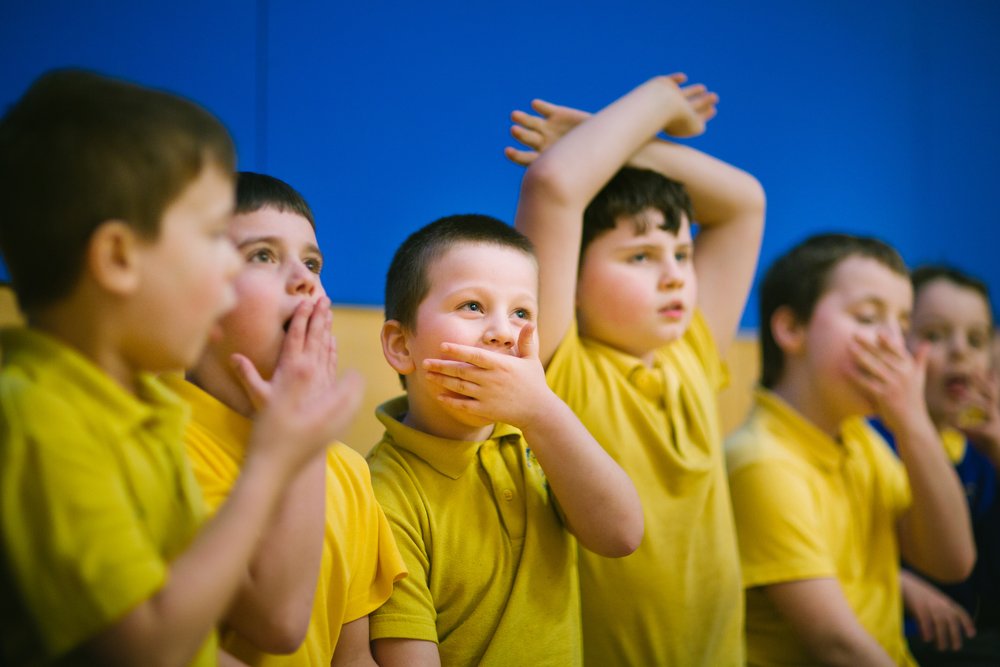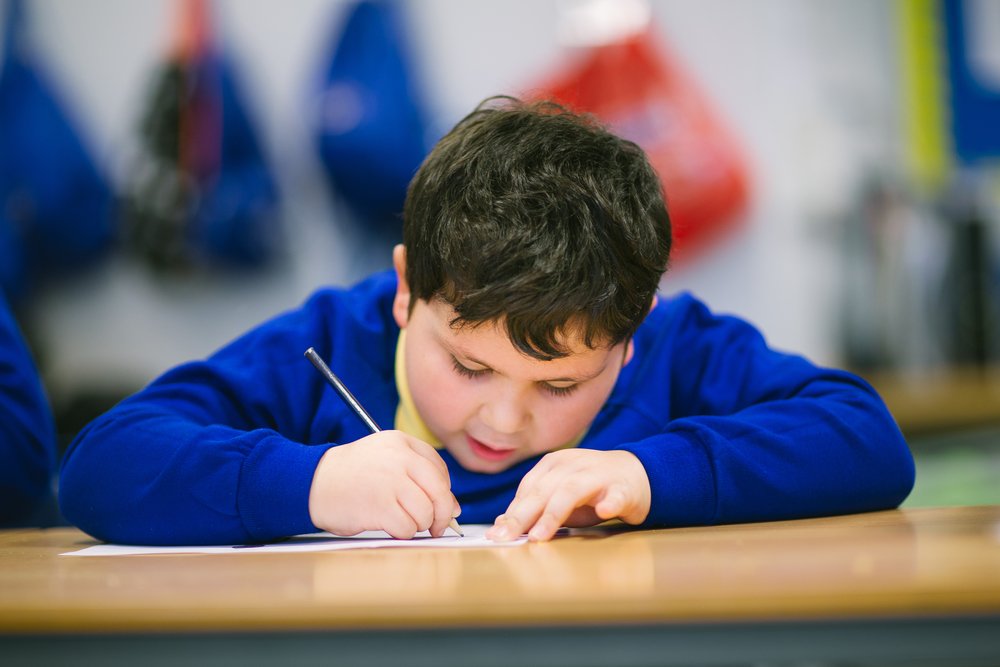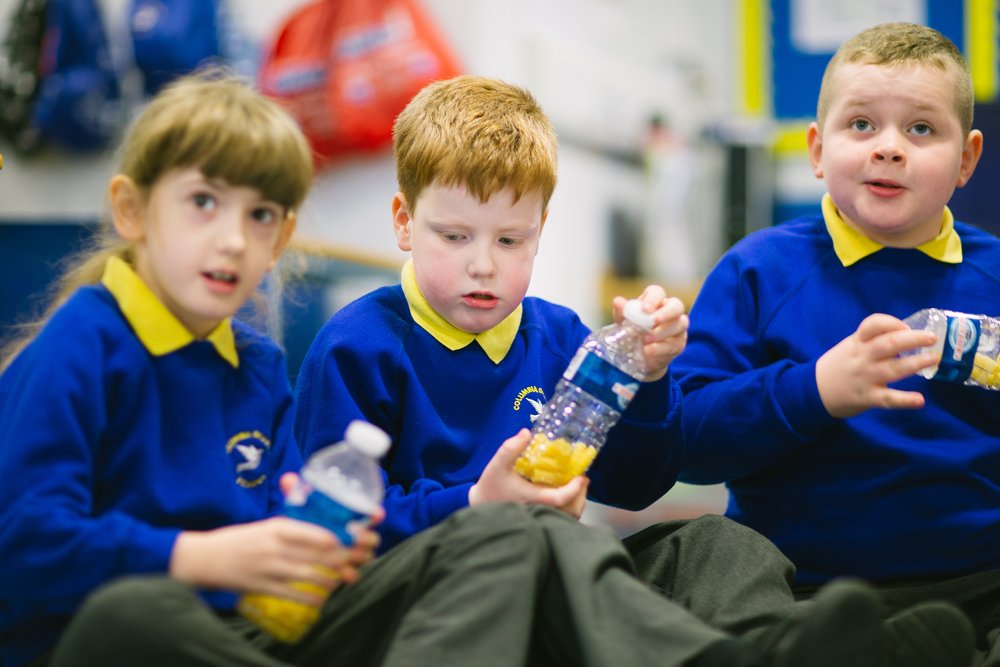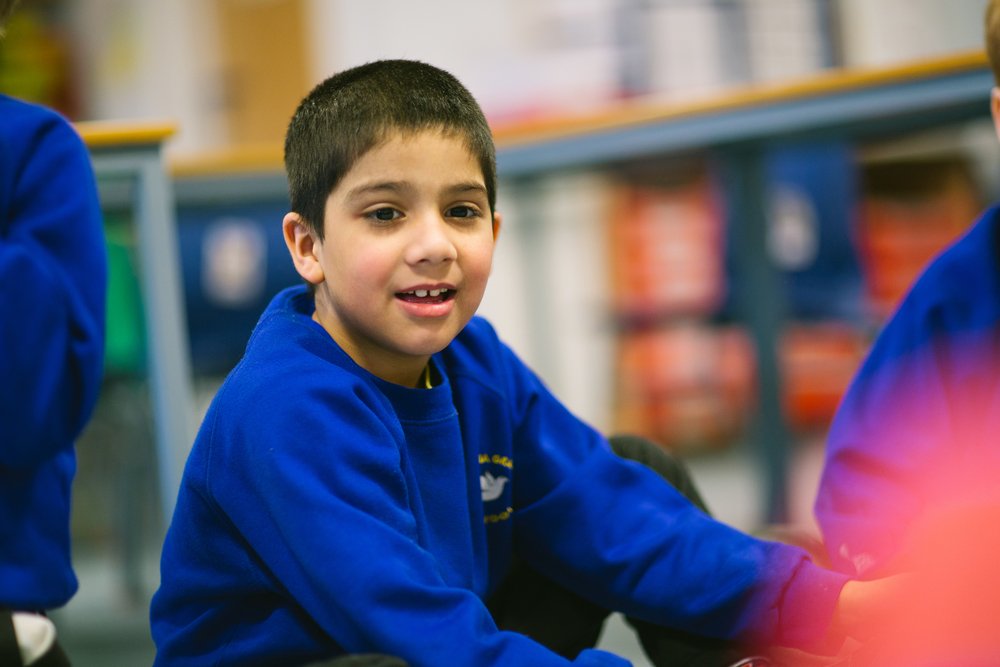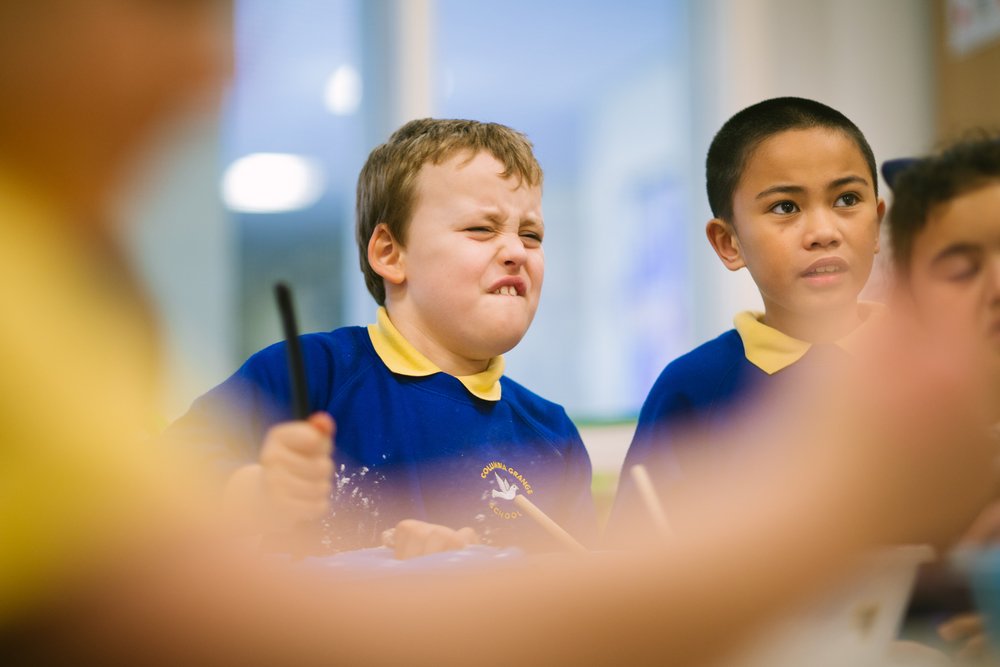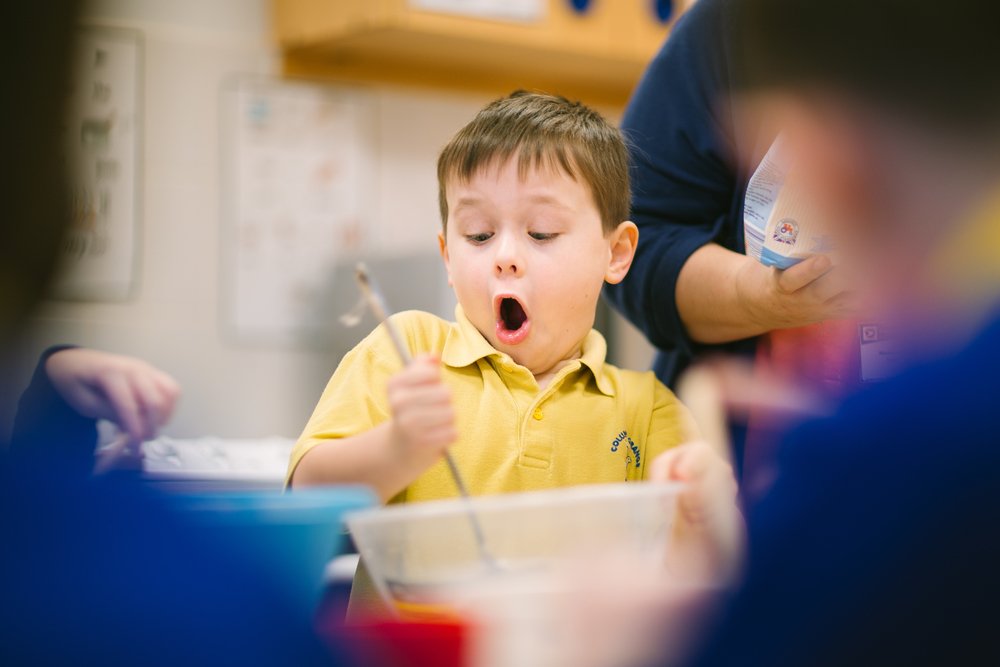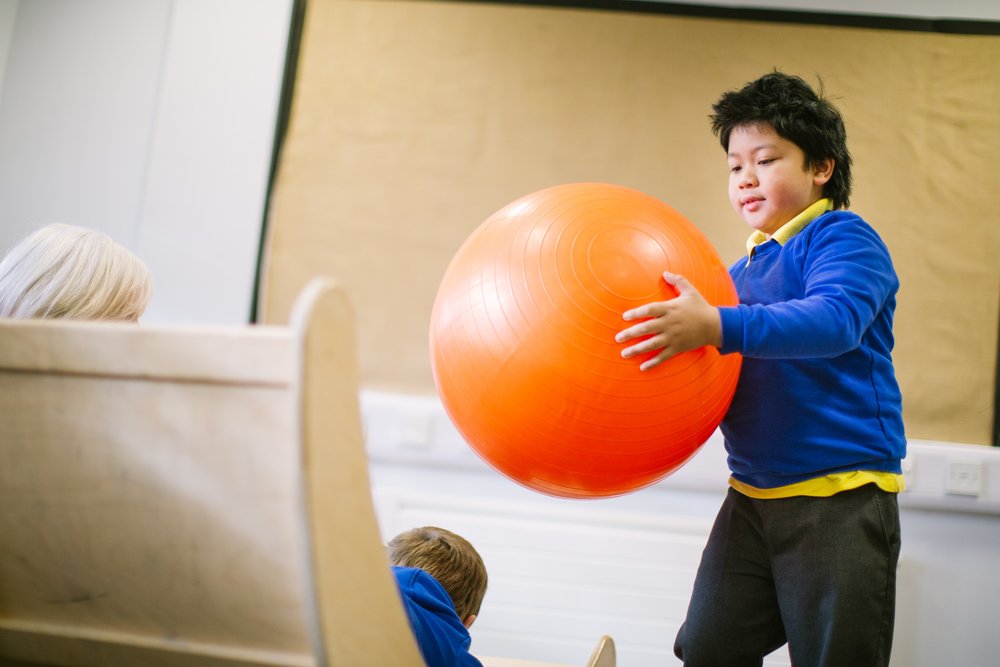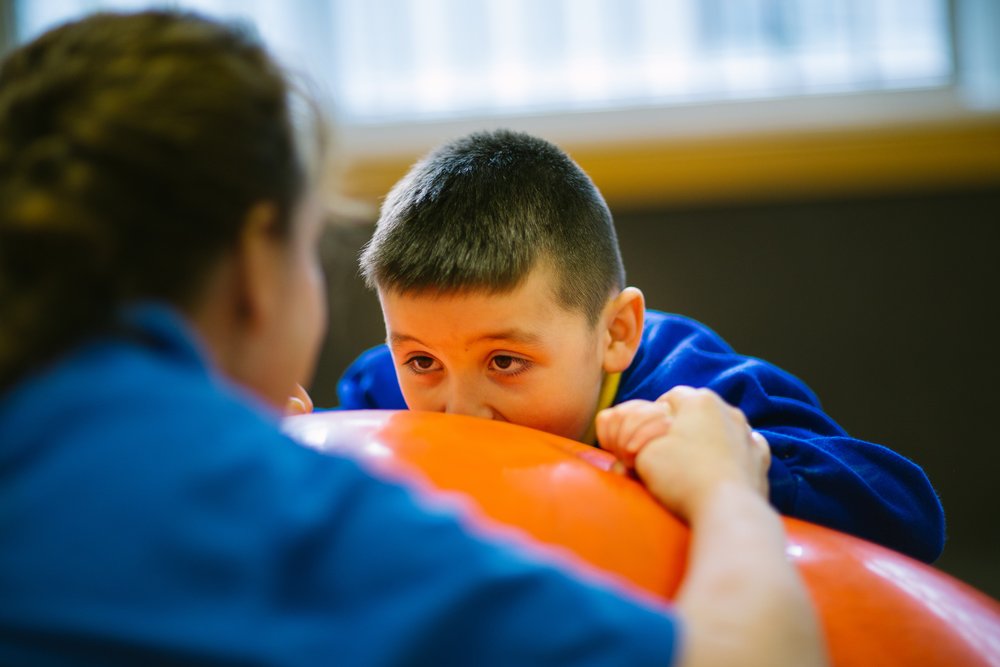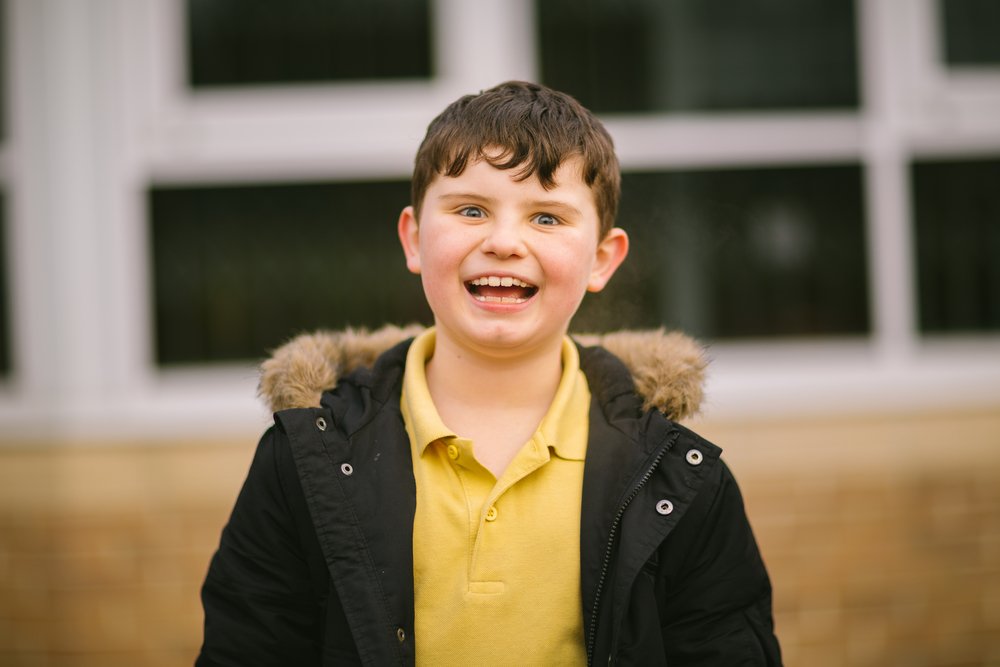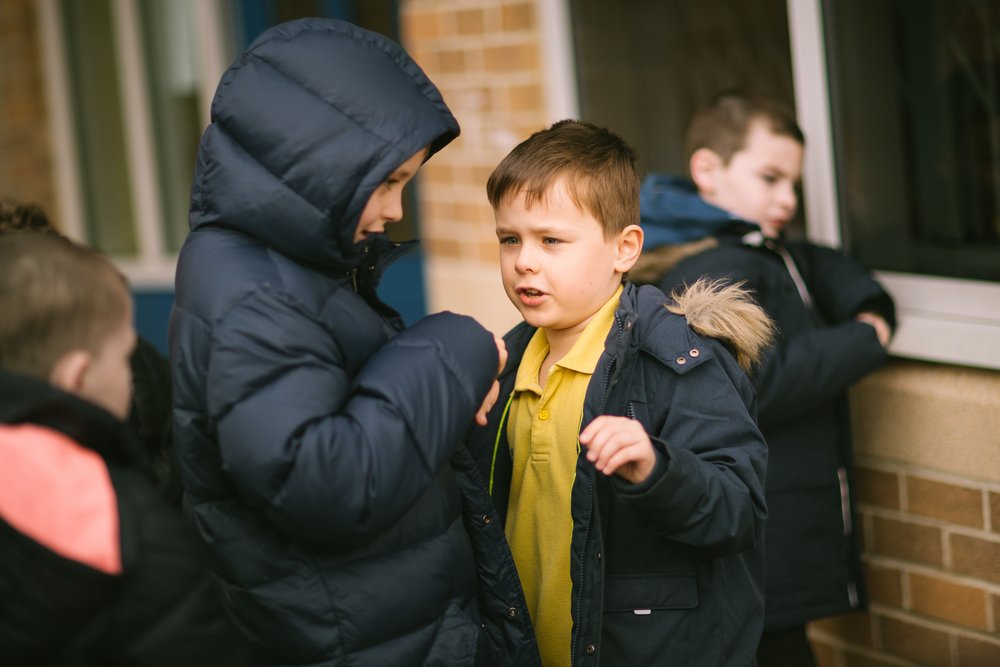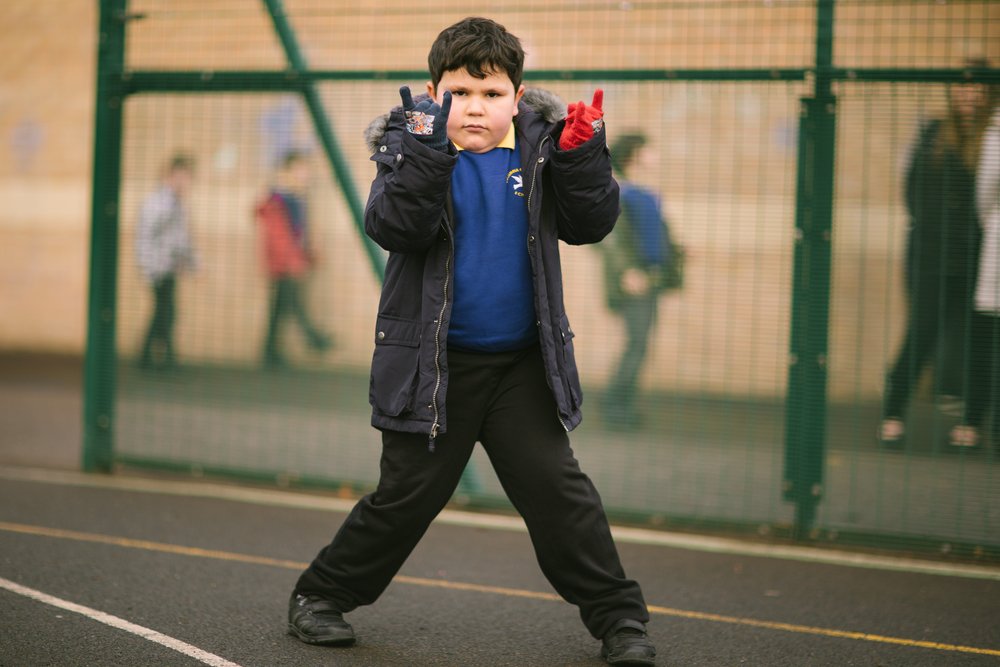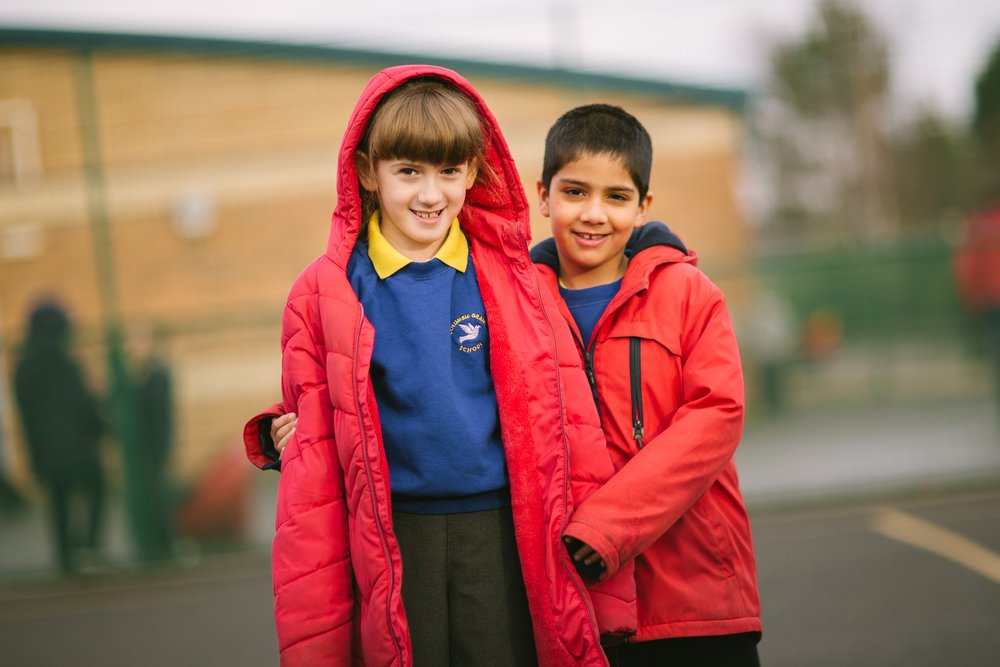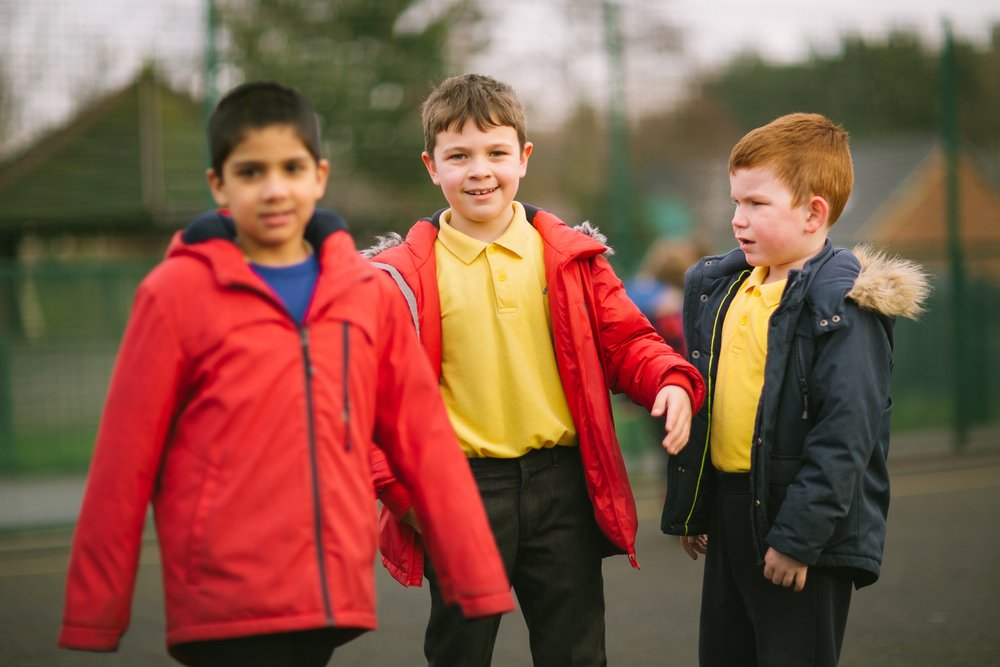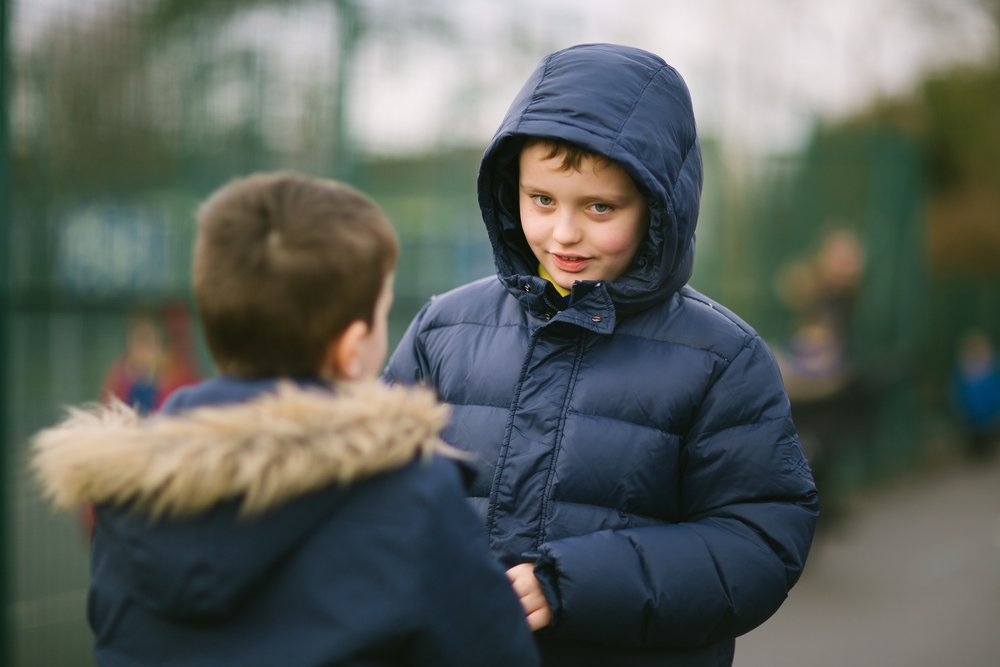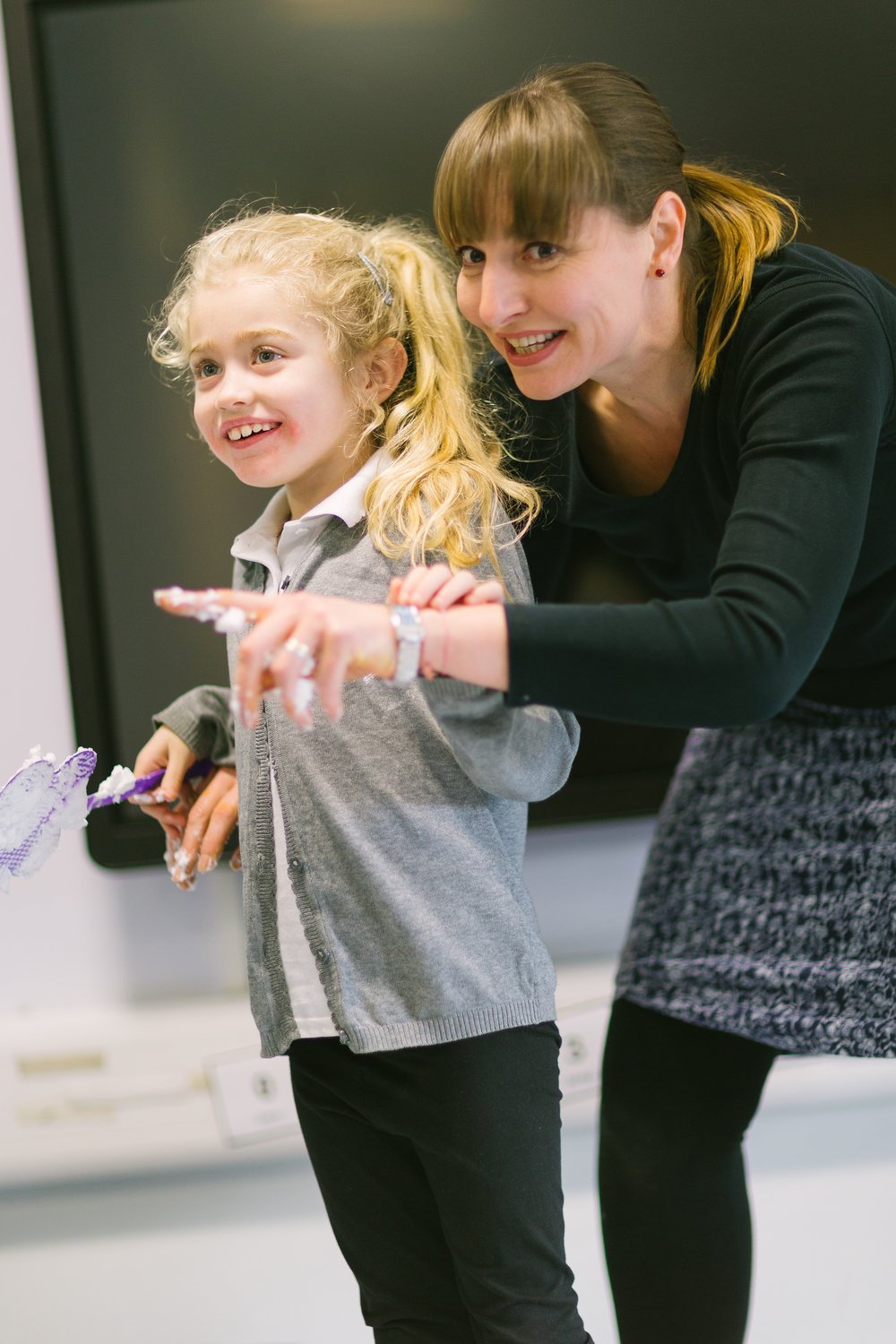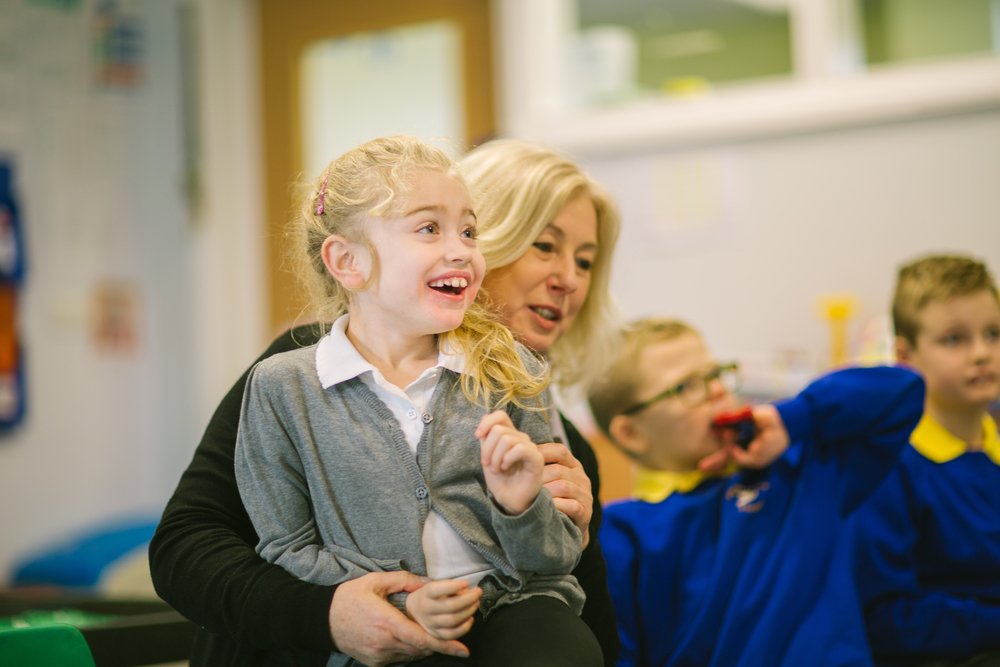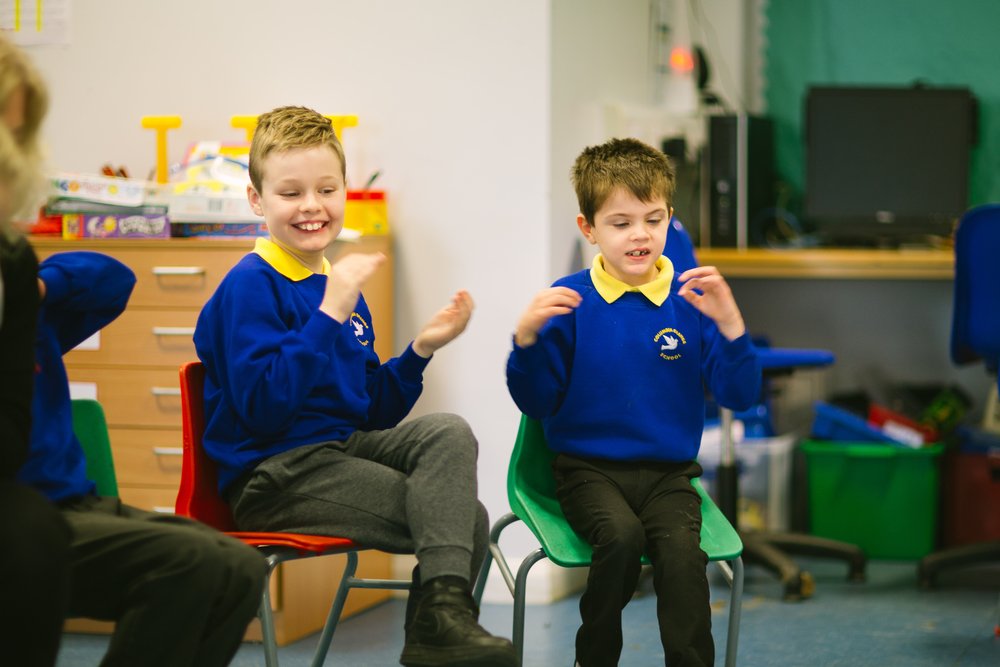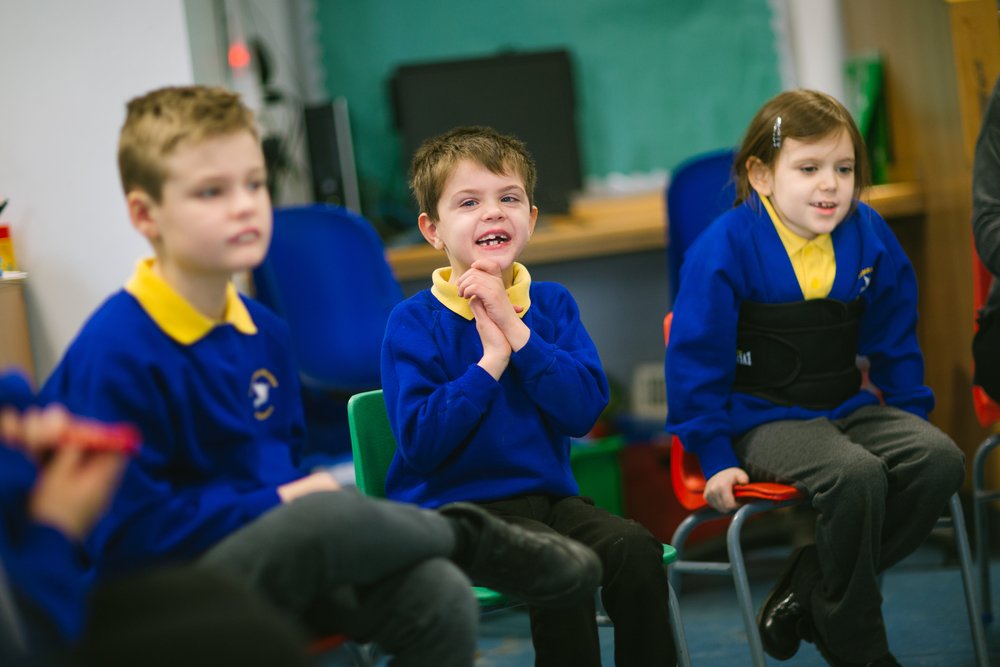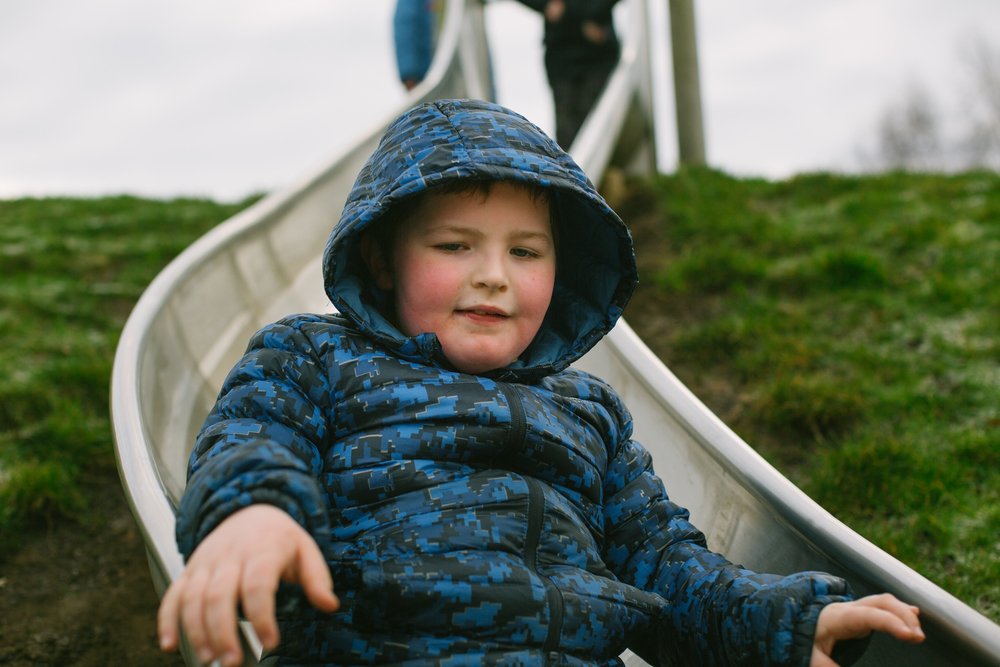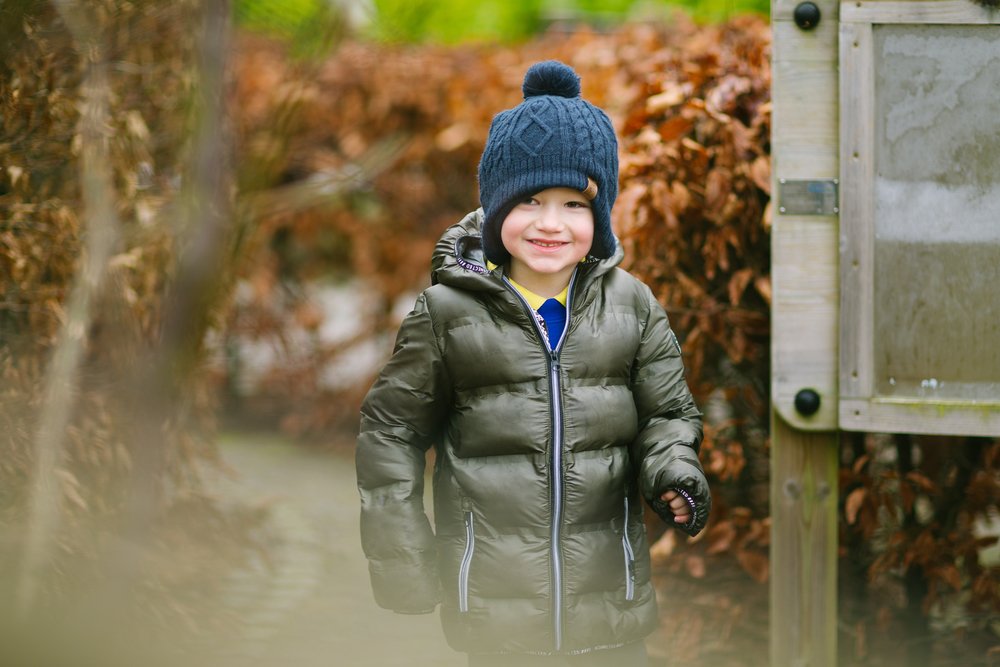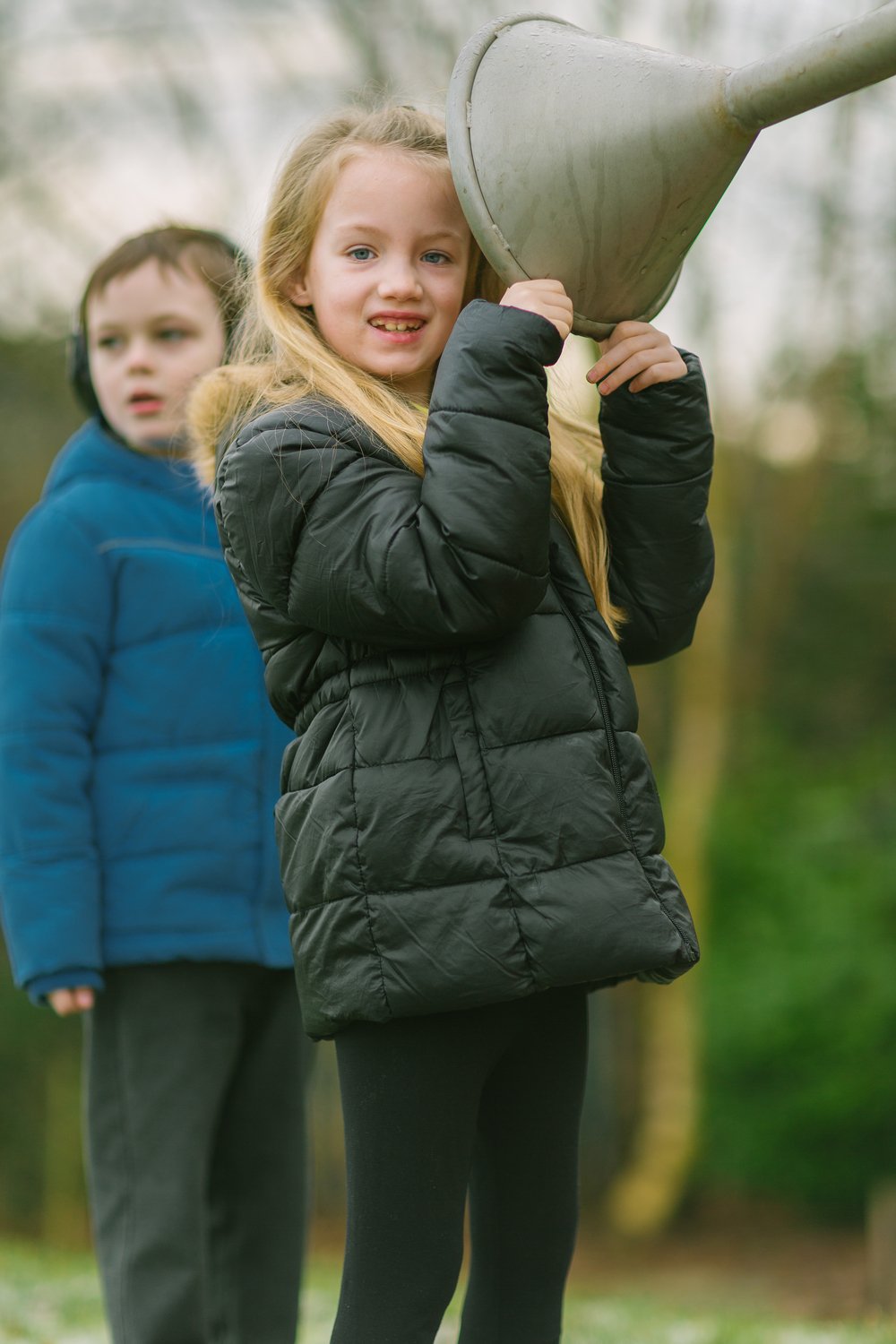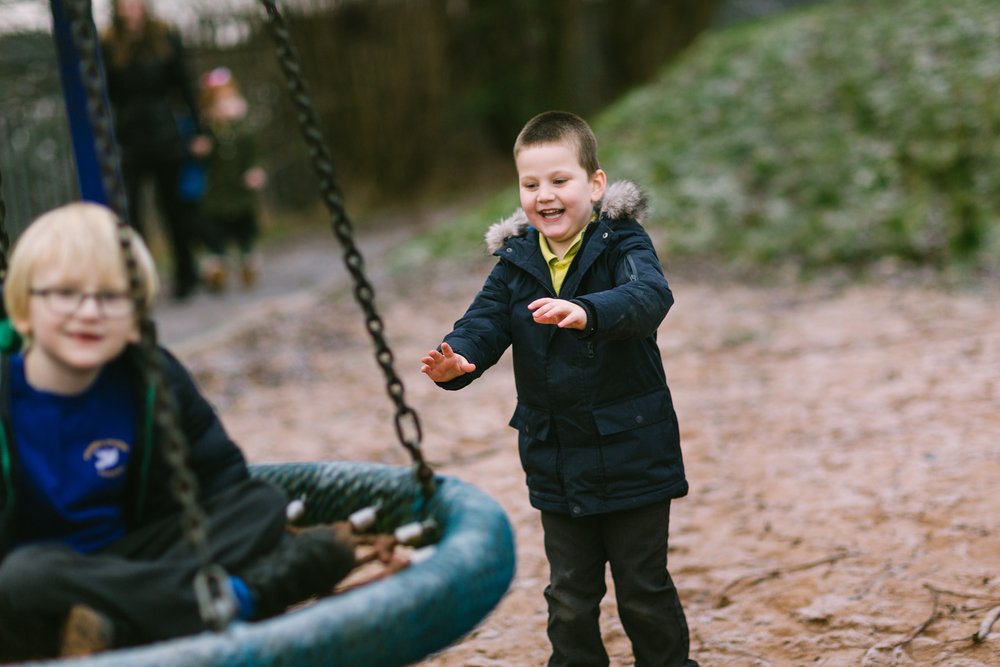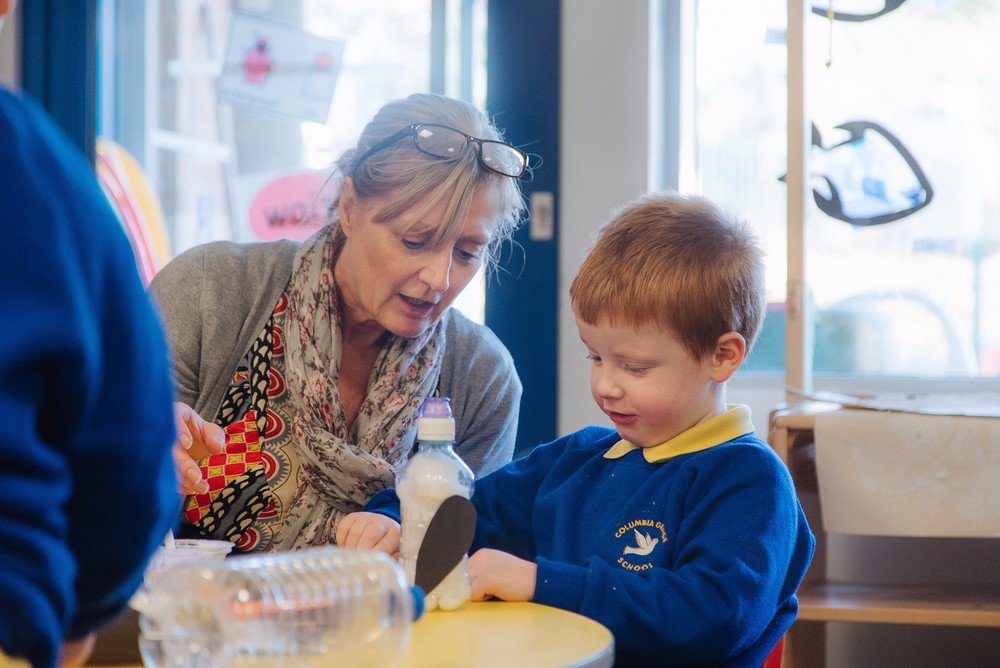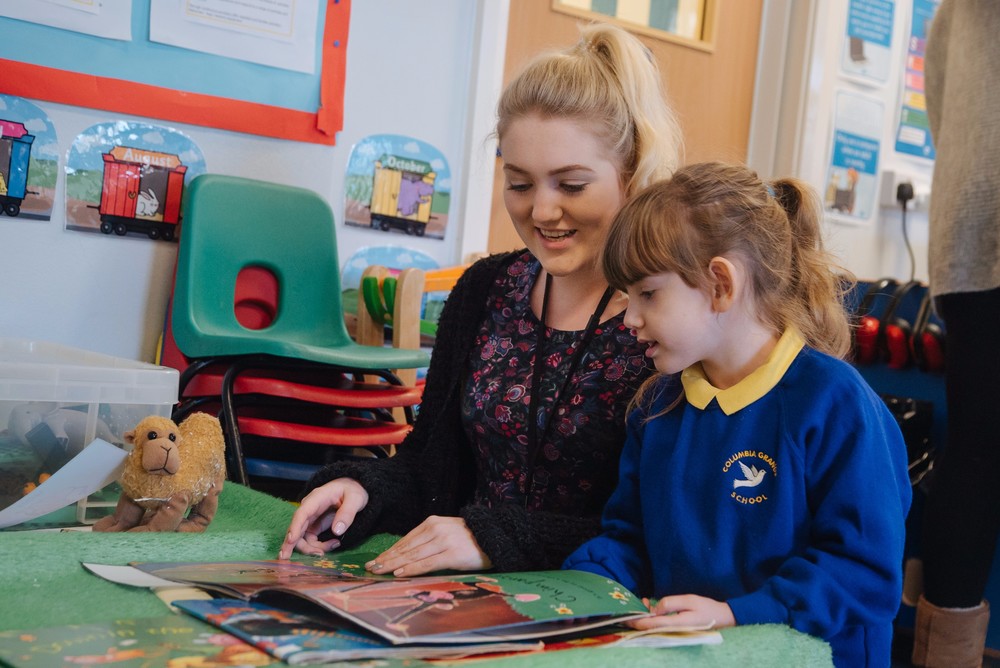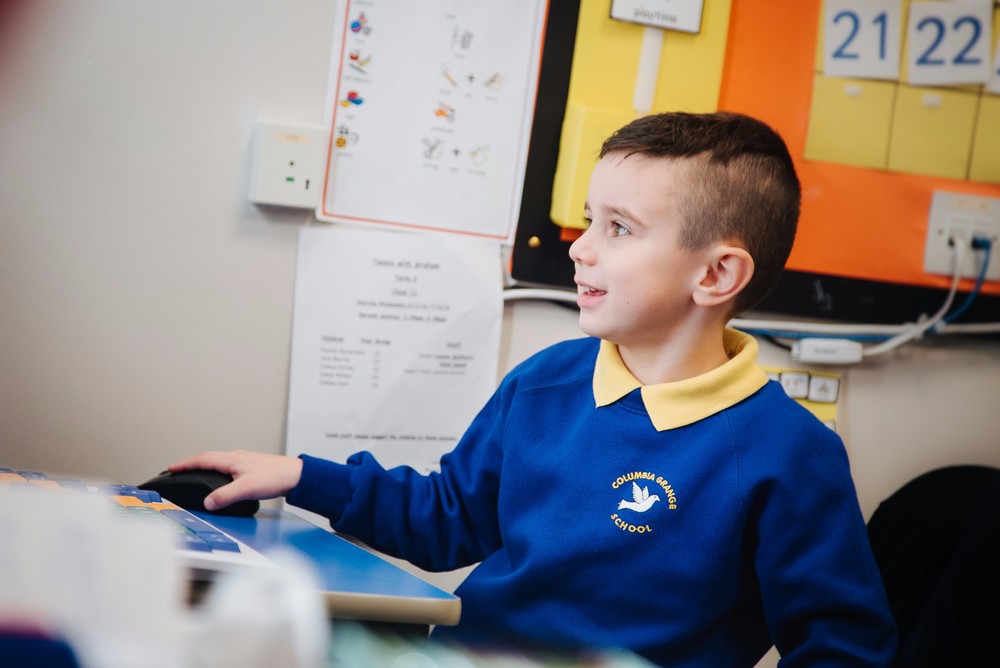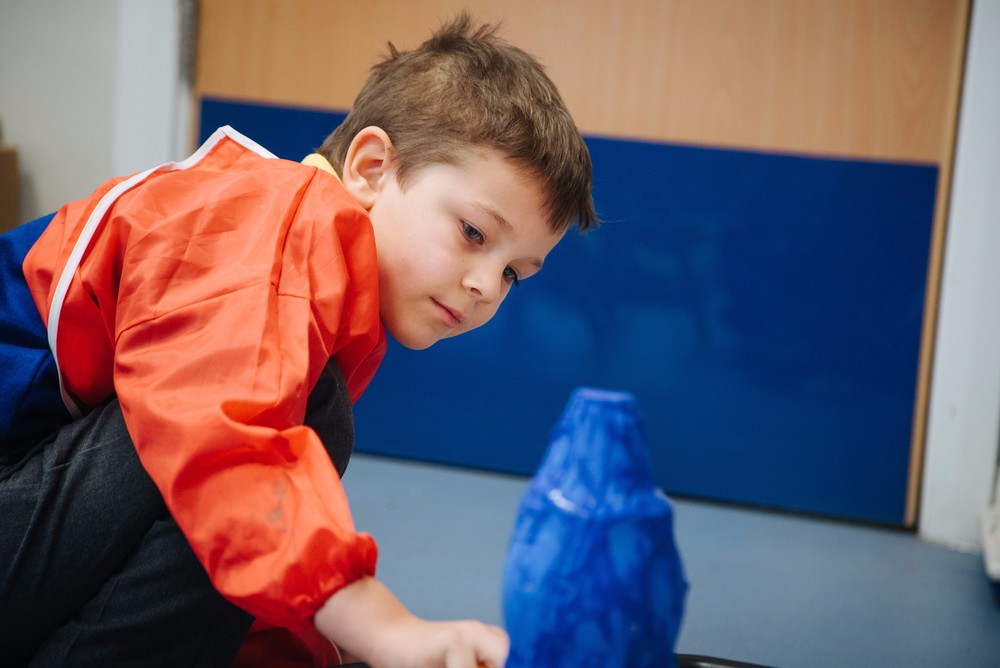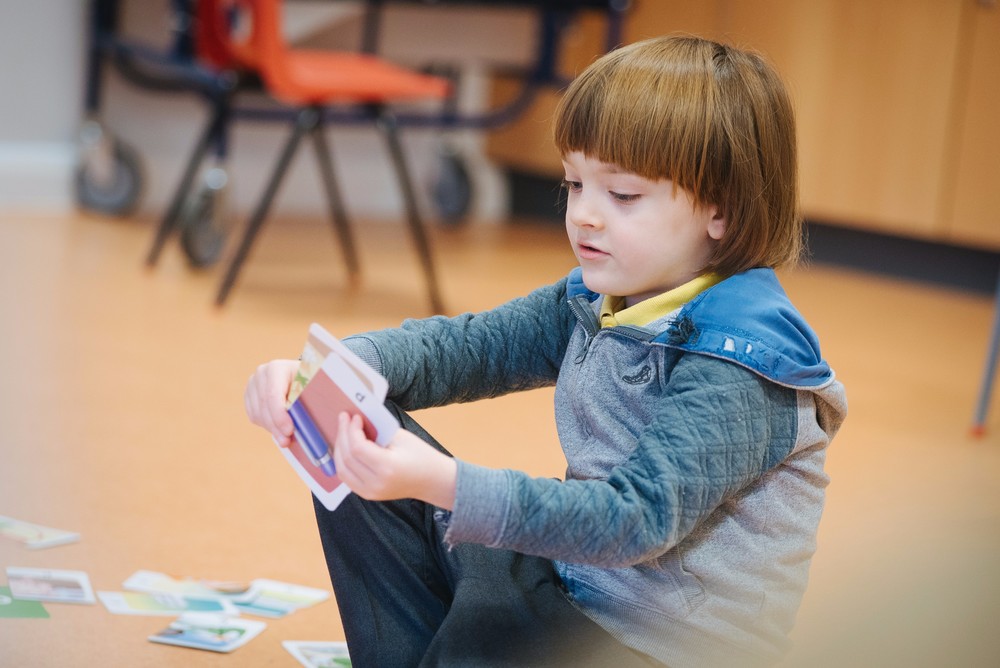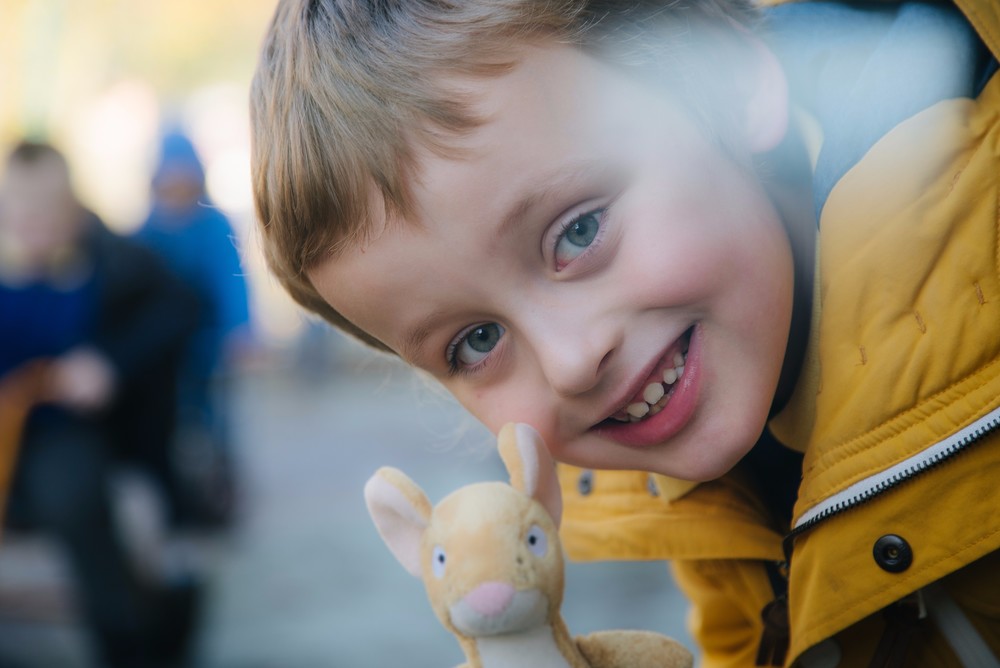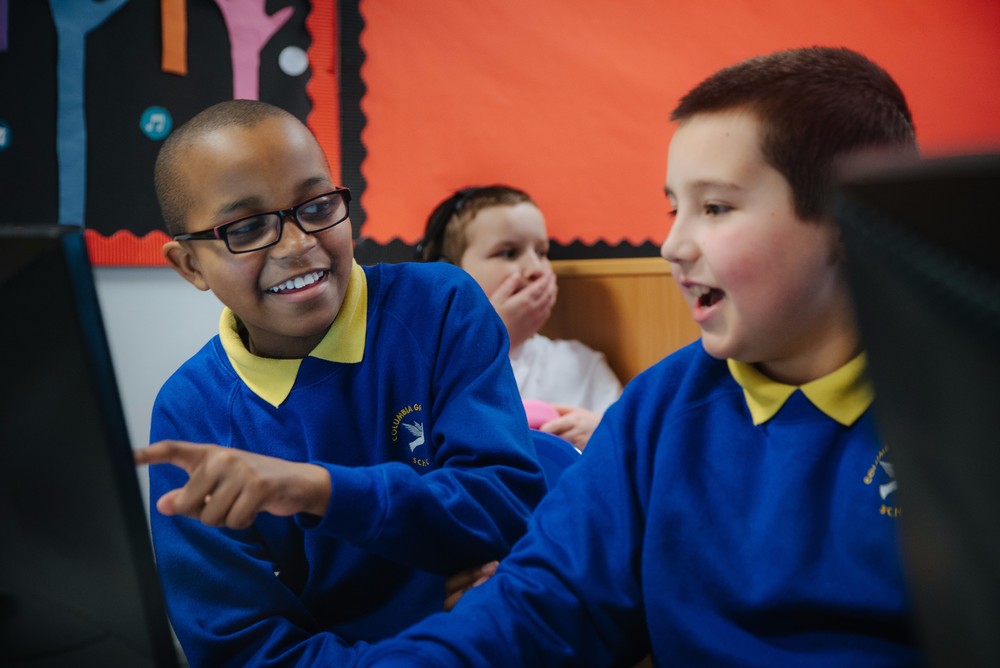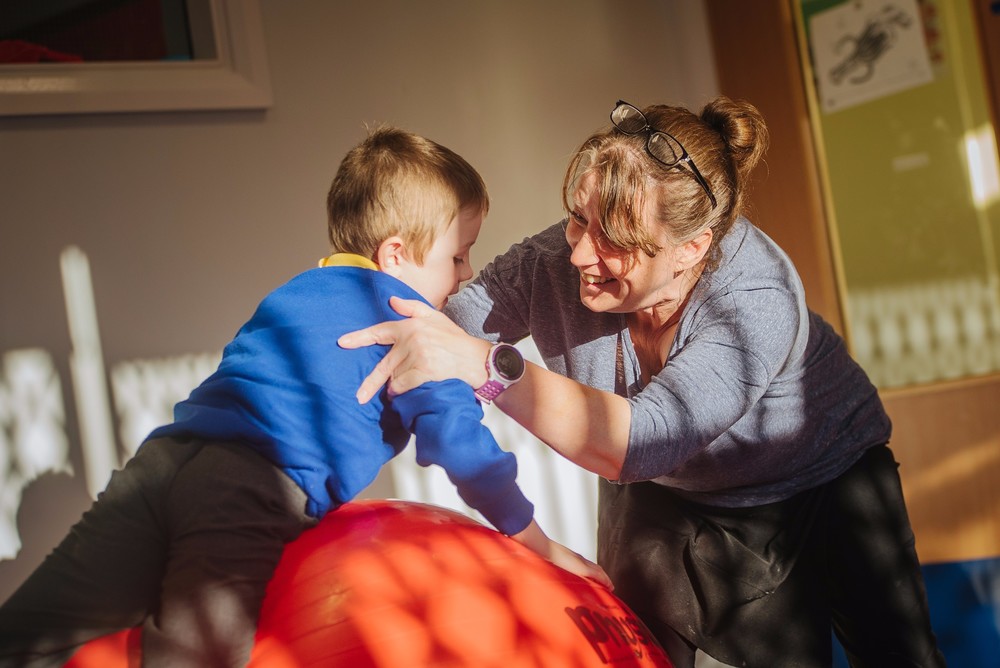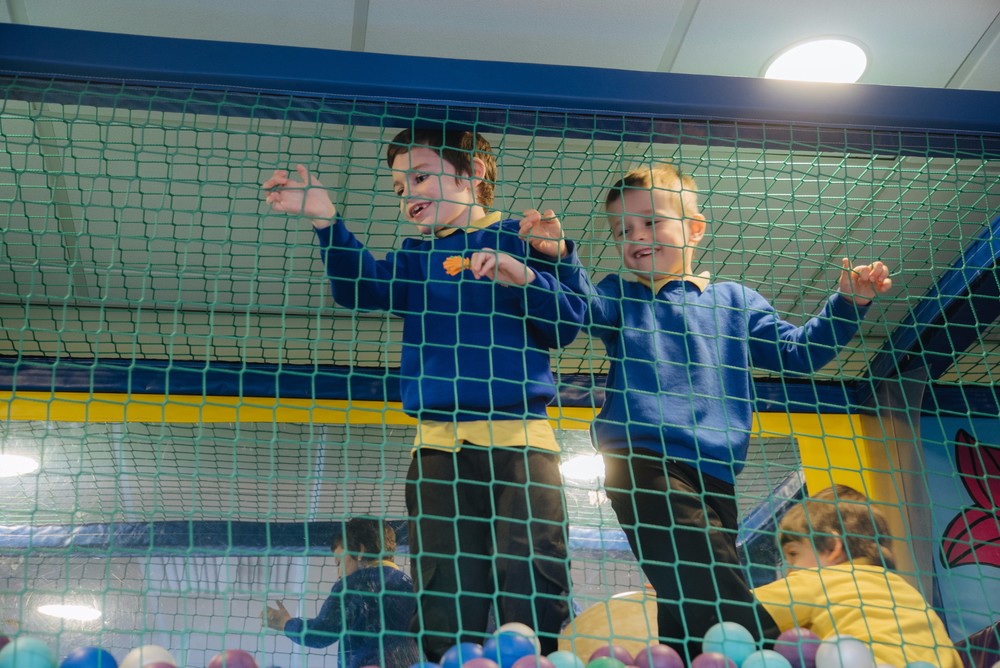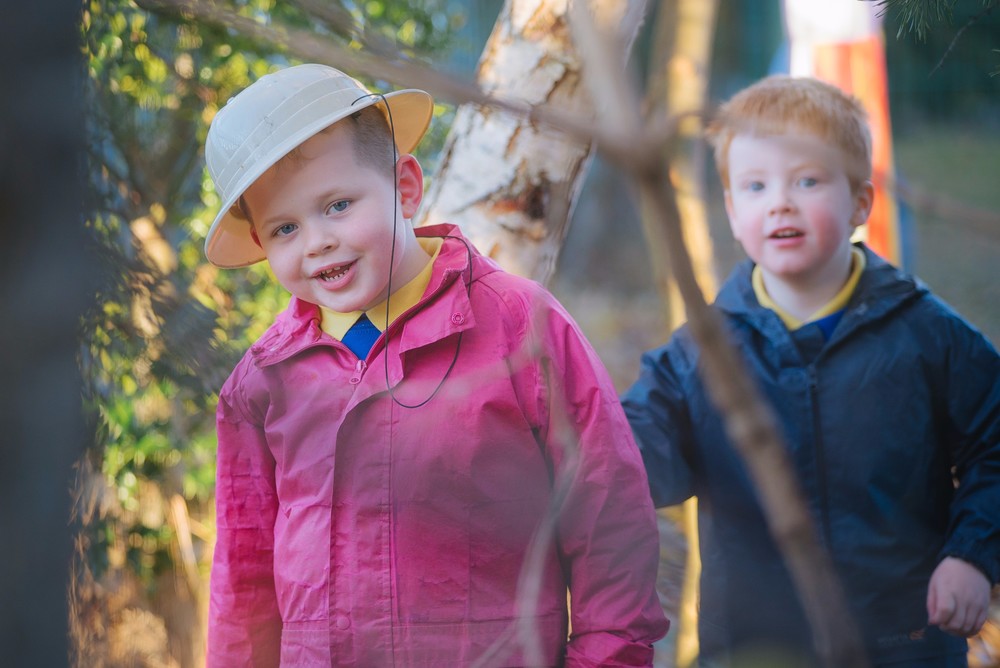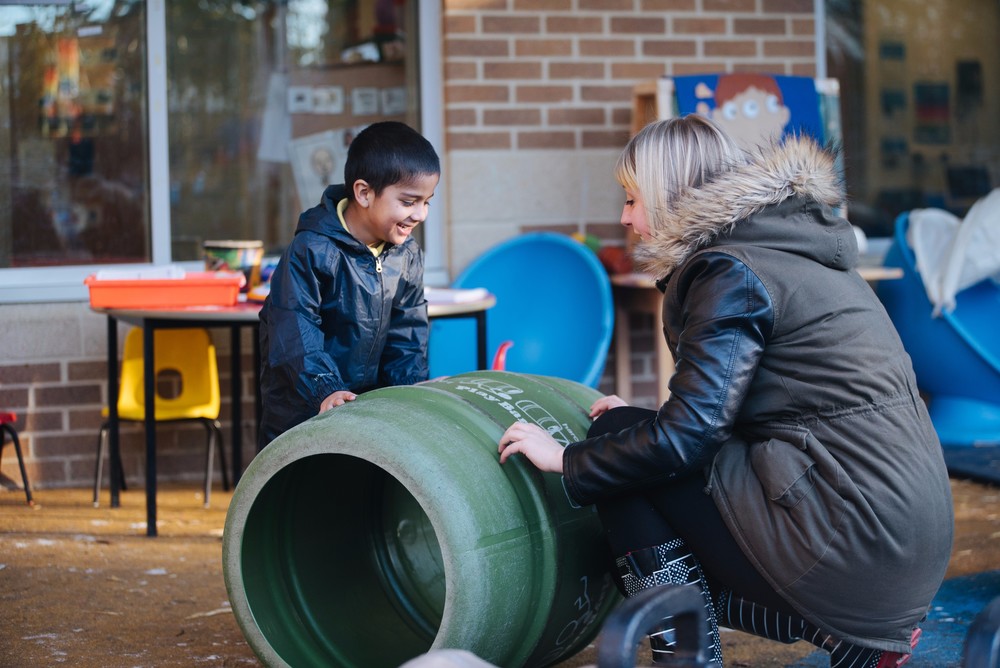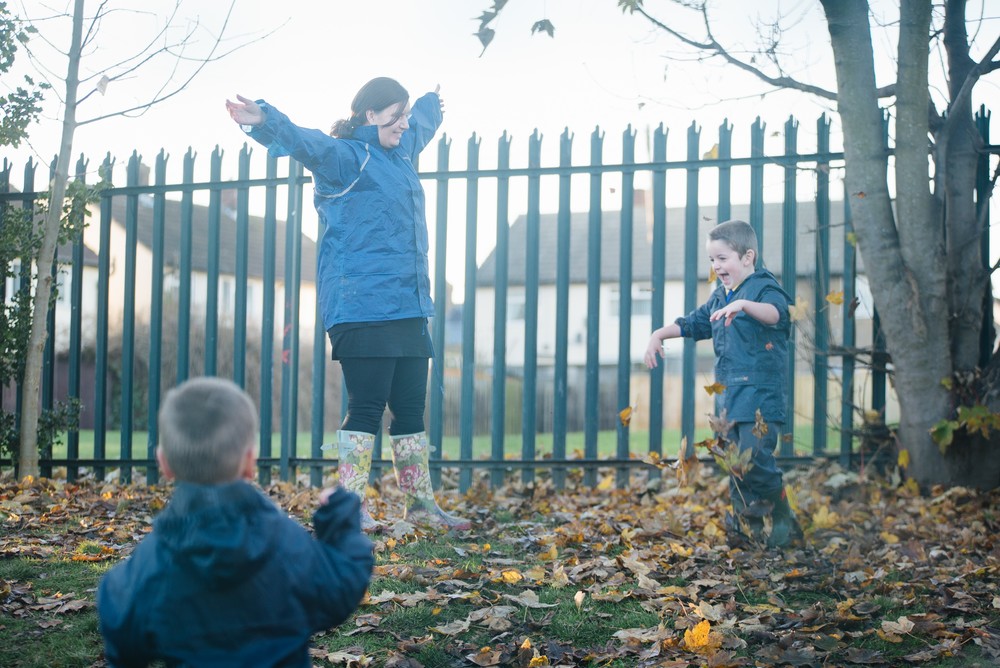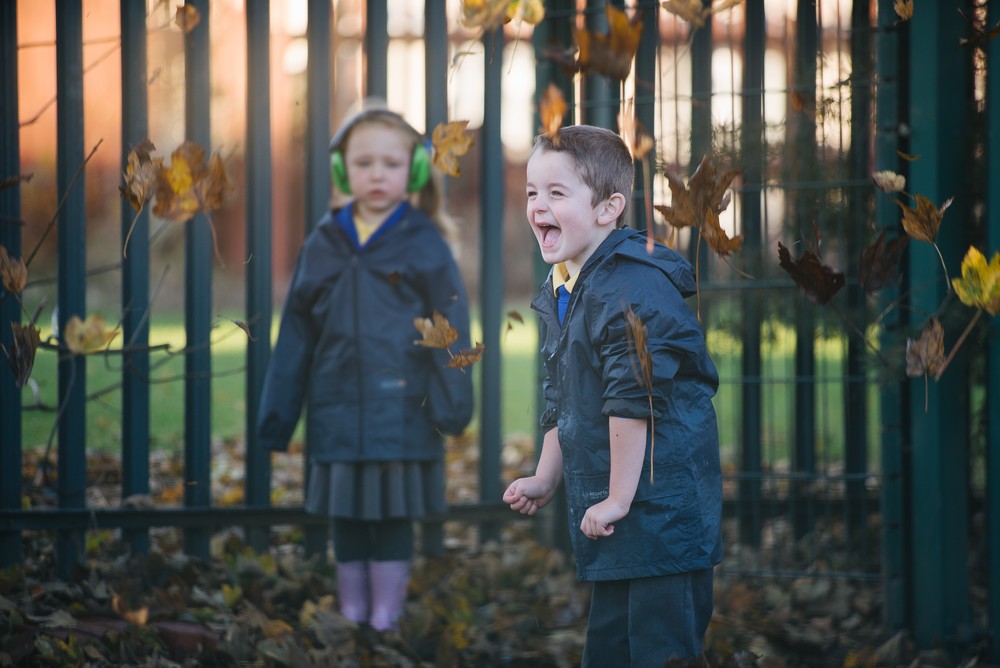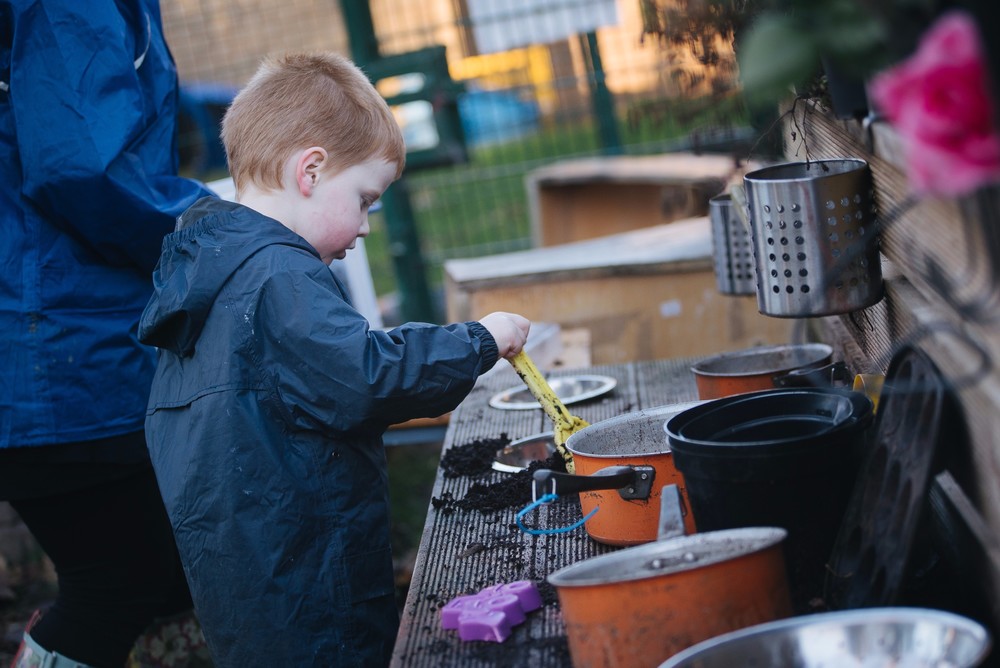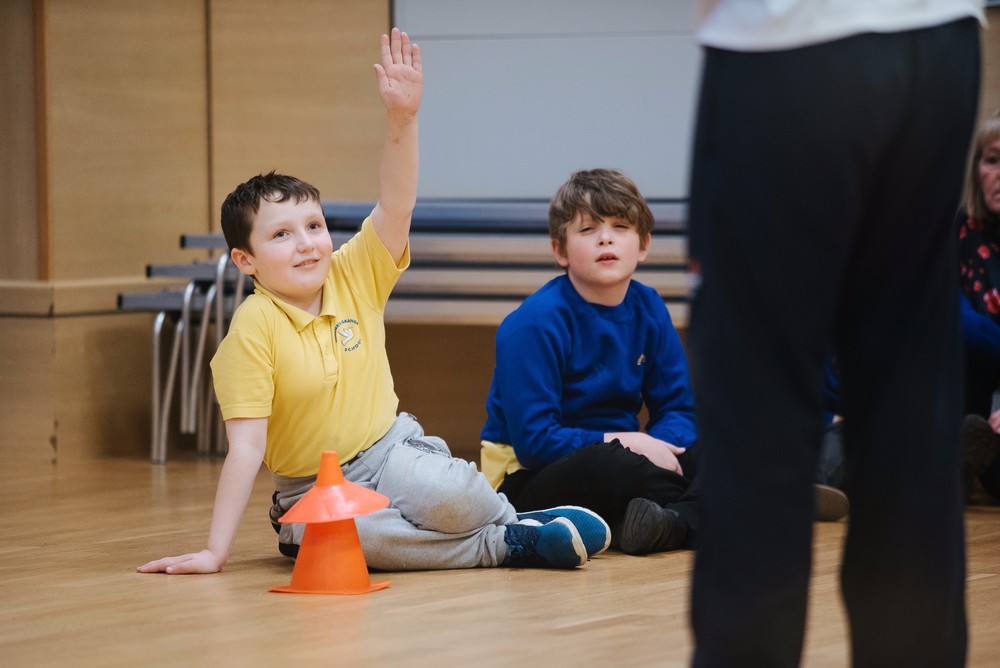 Class 9 Spring 1
Our topic this half term is 'In the Community'.
We started off our topic with the dentist and every day we all practised brushing our teeth. In cookery, we made teeth with apple slices and marshmallows, which we enjoyed eating!
We had lots of fun this week learning about the vets. We had a very special visit from Maisie the dog and we all had a turn at stroking her! Some of us even got to walk her around the hall. We went to the animal shelter on the bus to visit all the cats and dogs and in class we made an aquarium for our toy fish to live in.
We made a hair salon in our class this week and all had a turn using a hairdryer. Some of us put rollers and bobbles in our hair! We tried on some very funky wigs and made playdough hair for our dolls. We had a trip out to the hair dressers at Woodridge Gardens and took turns sitting on the chair.
This week, we have been playing 'shop's in our Class 9 Supermarket. We have been packing food in baskets and carrier bags and then paying for them at the till! We visited B&M and used a shopping list to find the items that we needed to buy. We then took our items to the checkout and paid for them!
This half term we have had Judo lessons and have been having lots of fun playing rough and tumble with Kev! Some weeks we have been going to the park on the bus and have enjoyed swinging on the zip wire and playing with our friends. We have celebrated a couple of birthdays in January, so we had a little party in the classroom with music, balloons and party food! Also in choice time, some of us have been practising putting bandages and plasters on poorly dolls. For Valentines Day, we made chocolate brownies and cut them into heart shapes. We also made cards by splatting paint to make marble effect hearts and sent them home for our loved ones!
In Class 9 we have had a strong focus on pre-writing. We have had lots of fun developing our skills using programmes such as Squiggle while you Wiggle, Write Dance, Matman, Tapping sticks, TacPac and Dough Disco.
These programmes help to develop the following skills in a fun, sensory and enjoyable way.
body and spatial awareness

Fine (small muscle) motor skills

Gross (large muscle) motor skills

Hand and dexterity control

Early pre-writing foundations

Muscle and motor memory

Letter formation