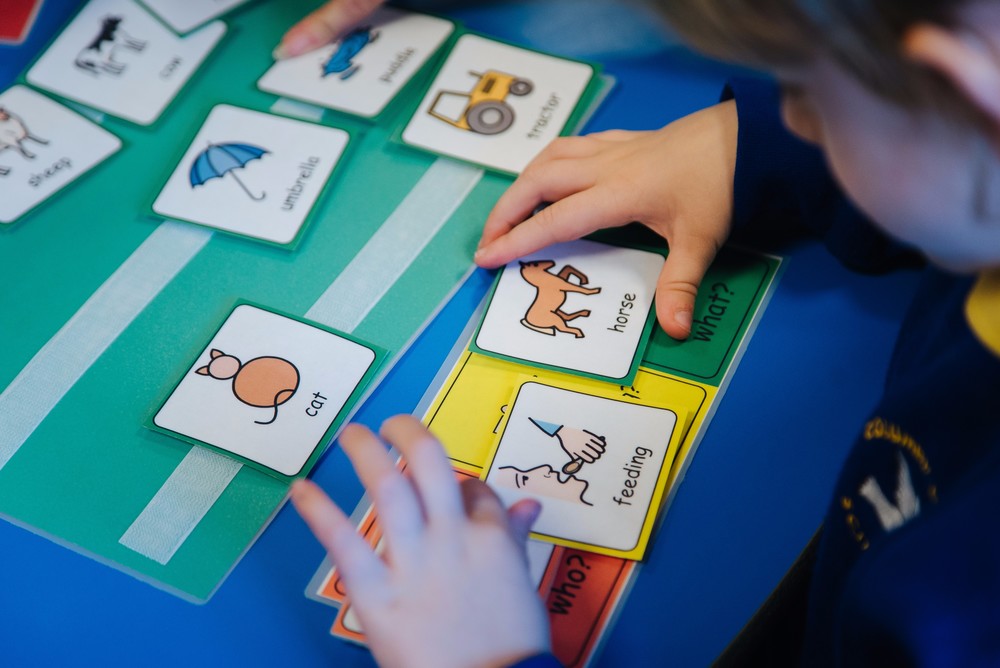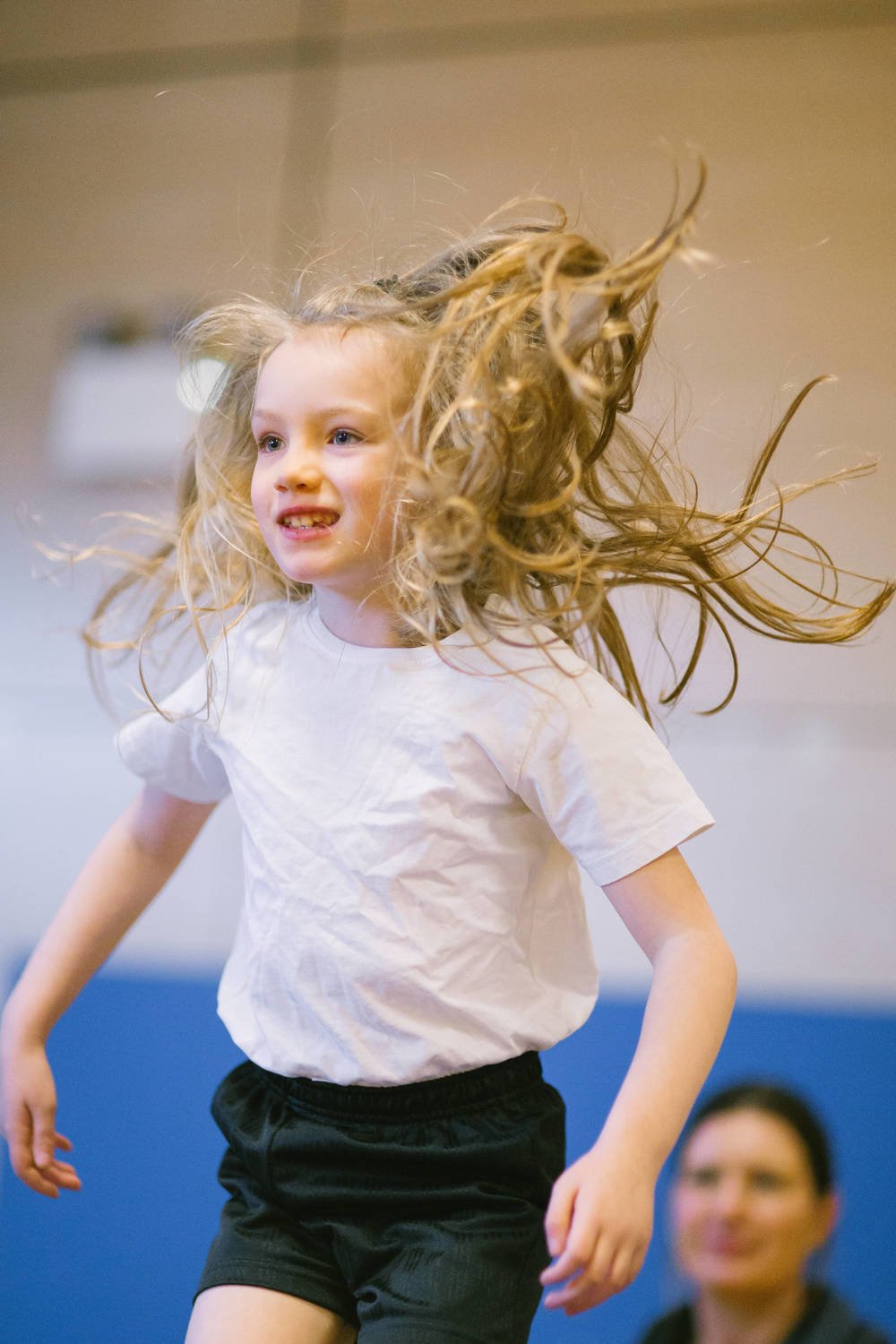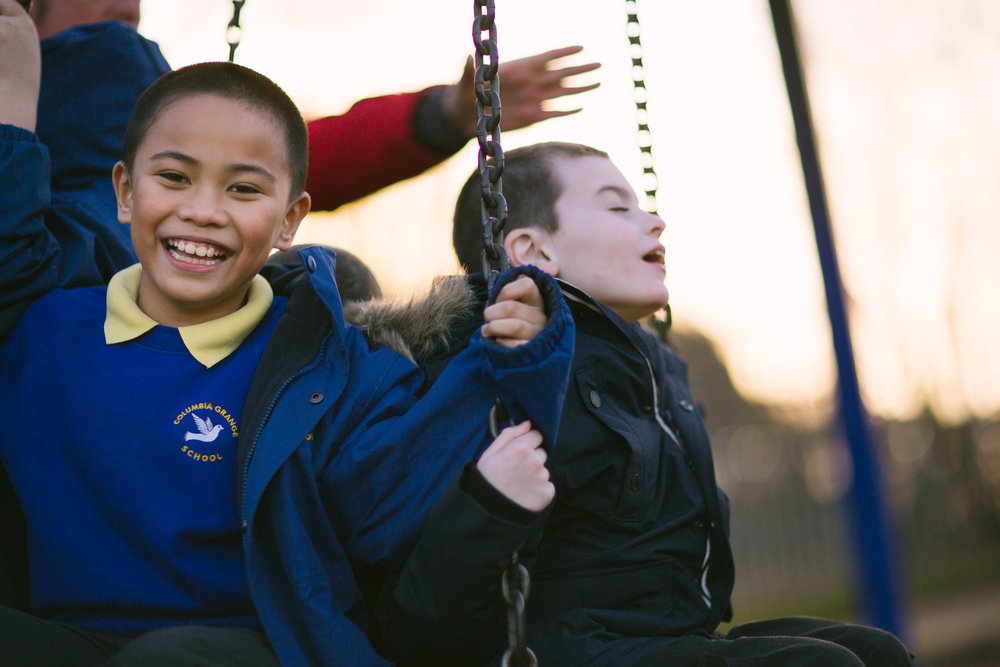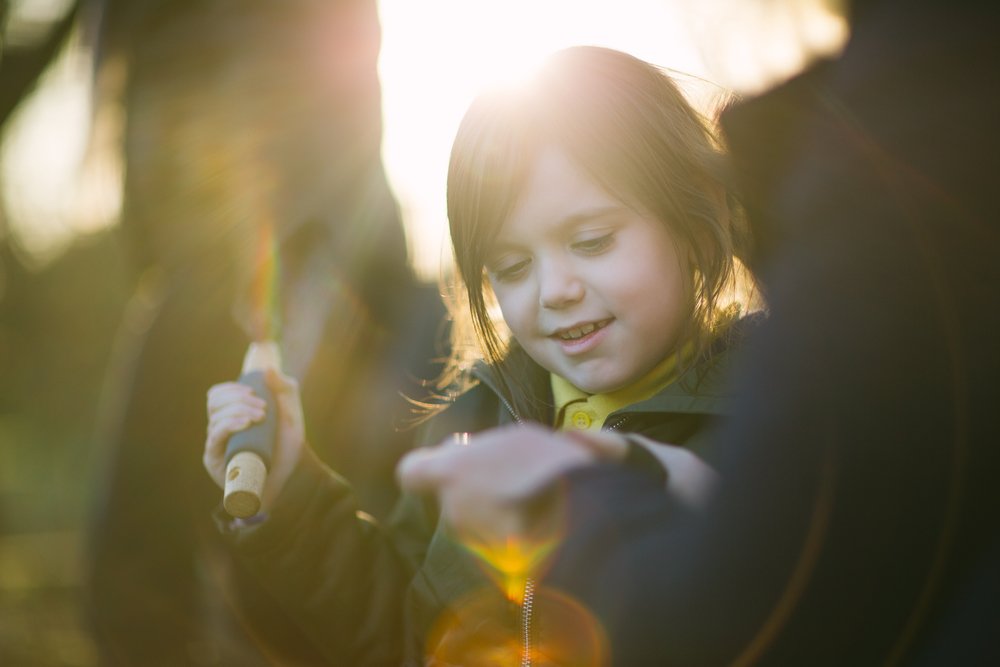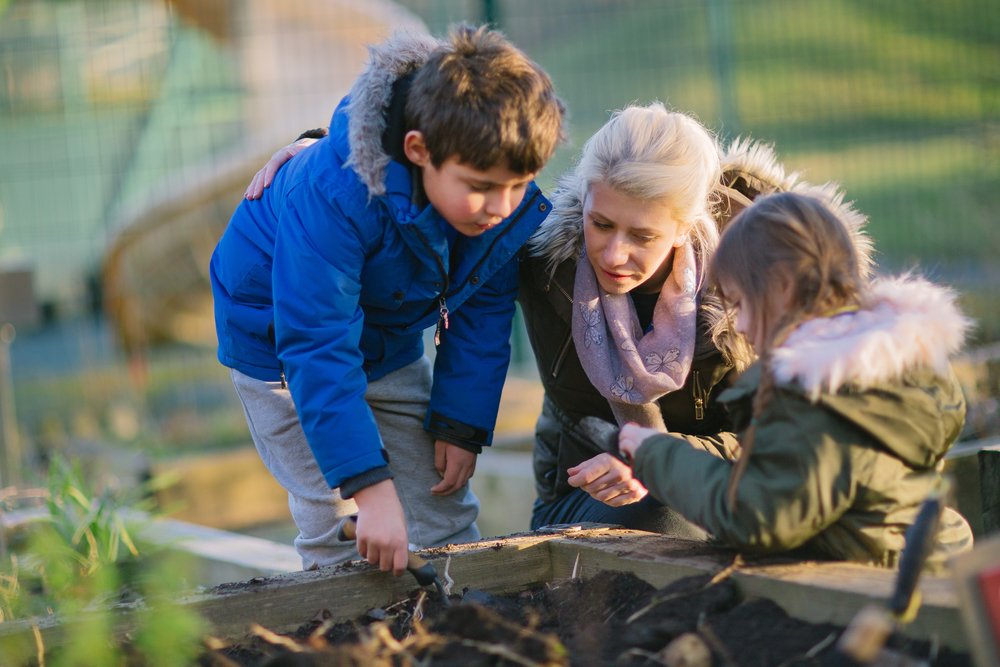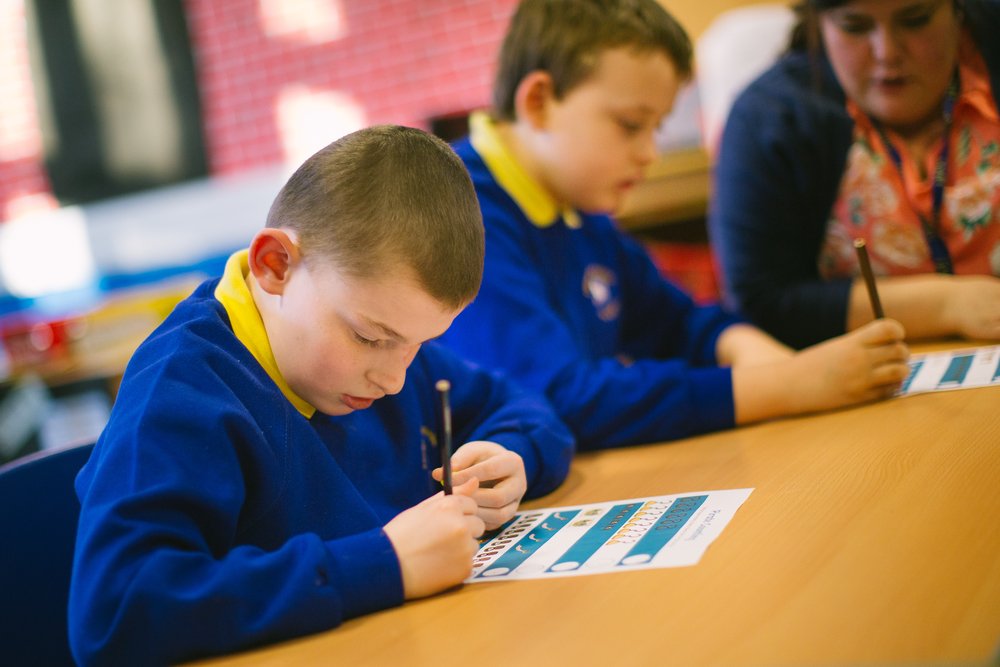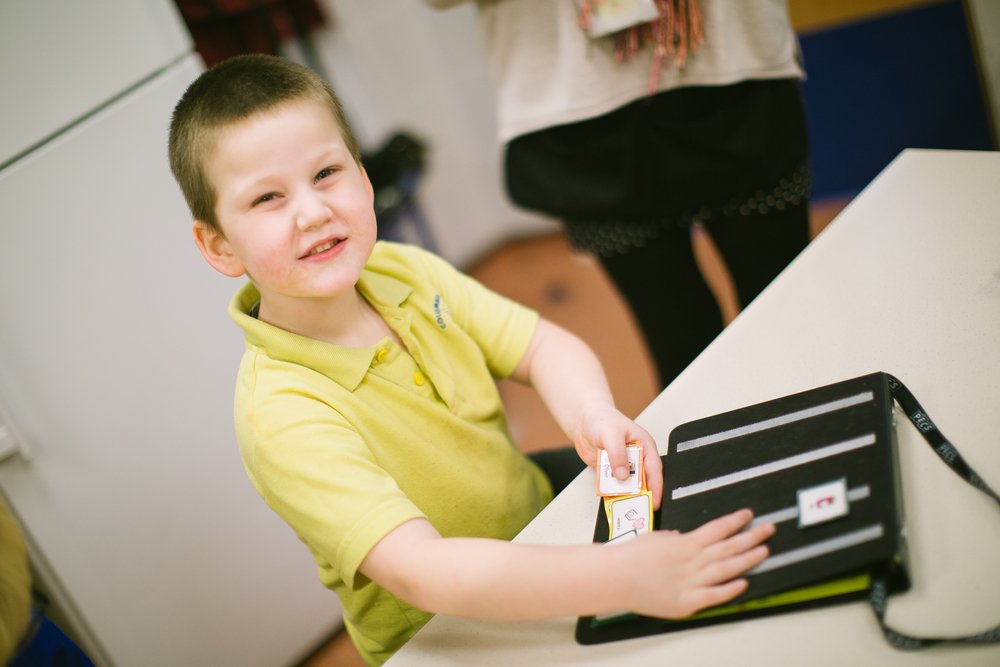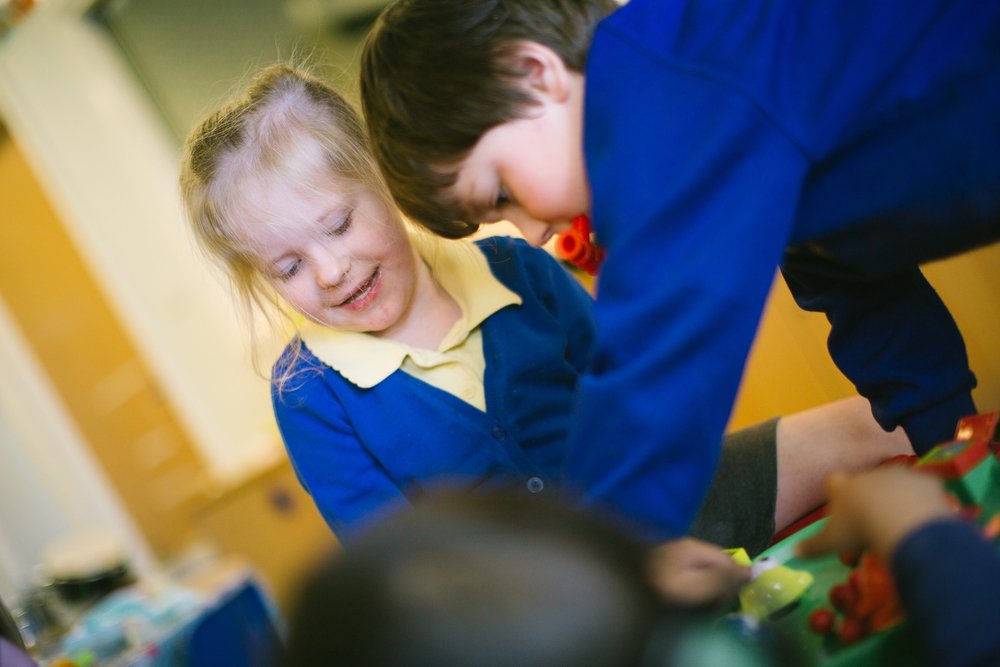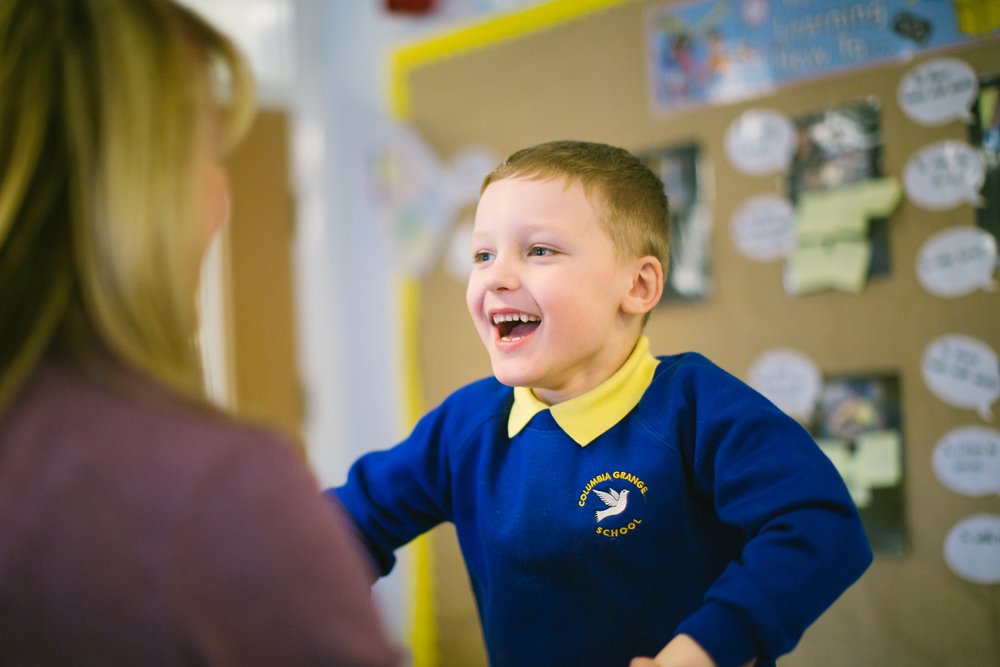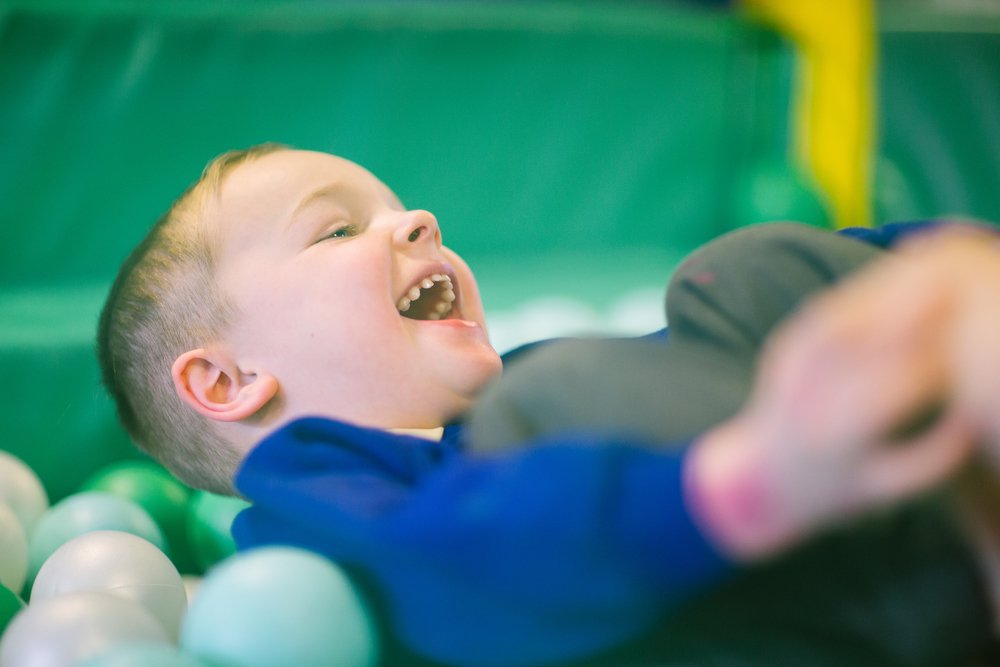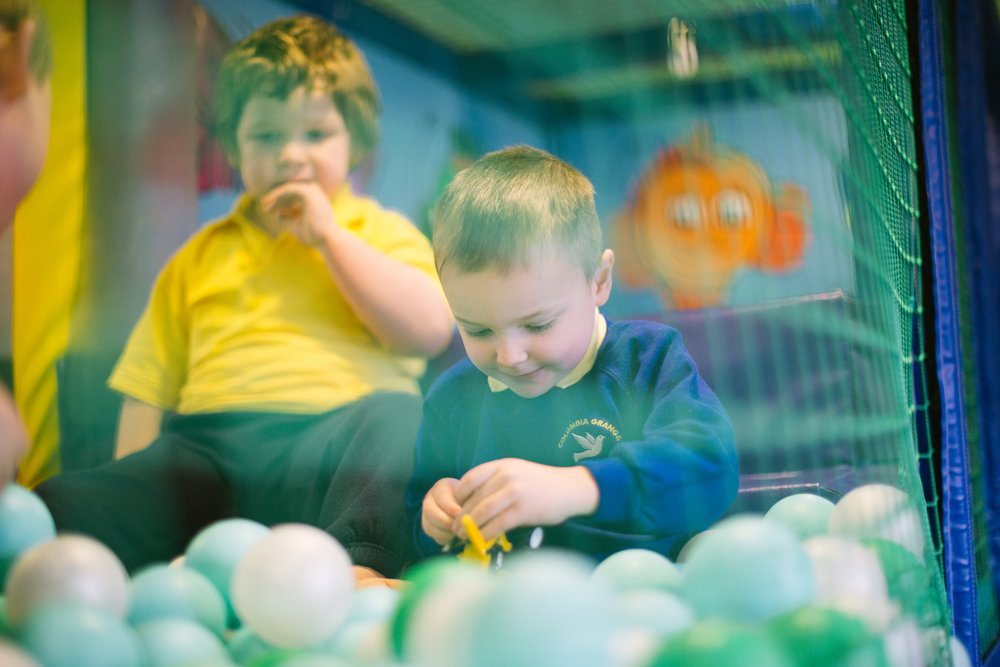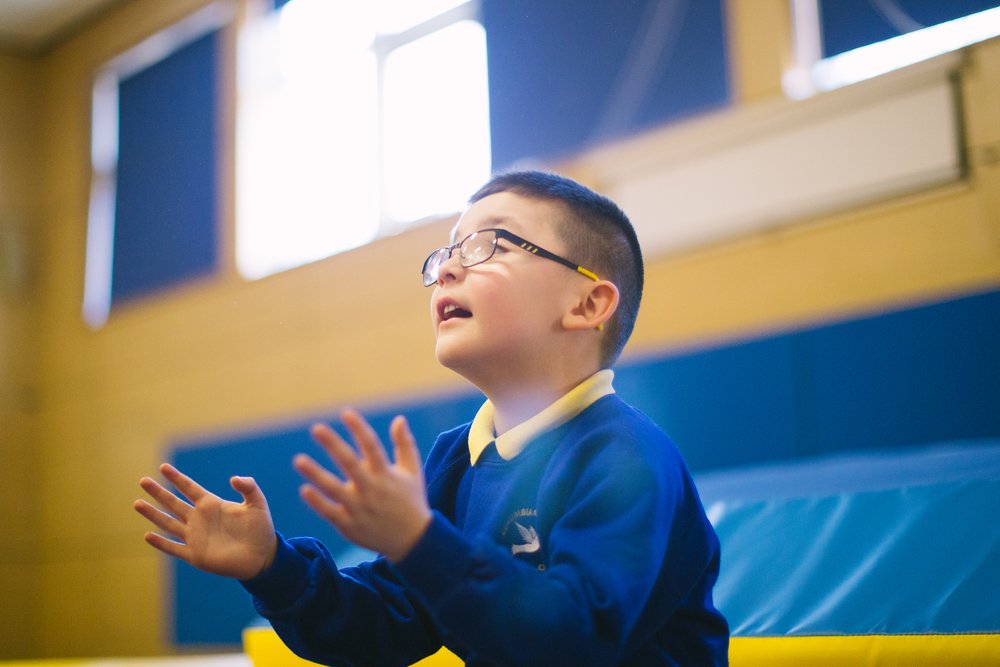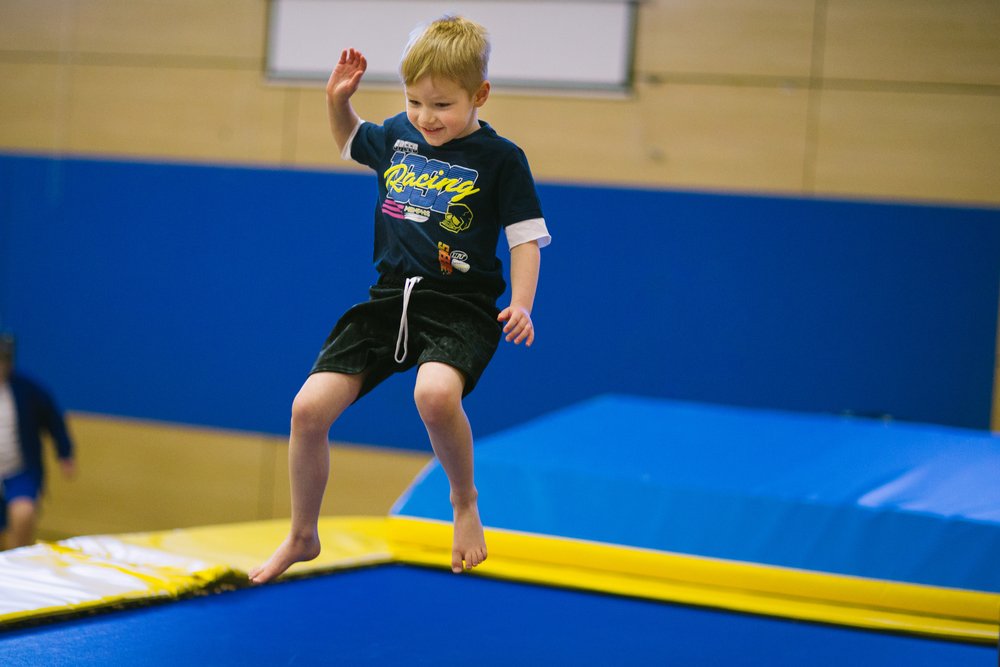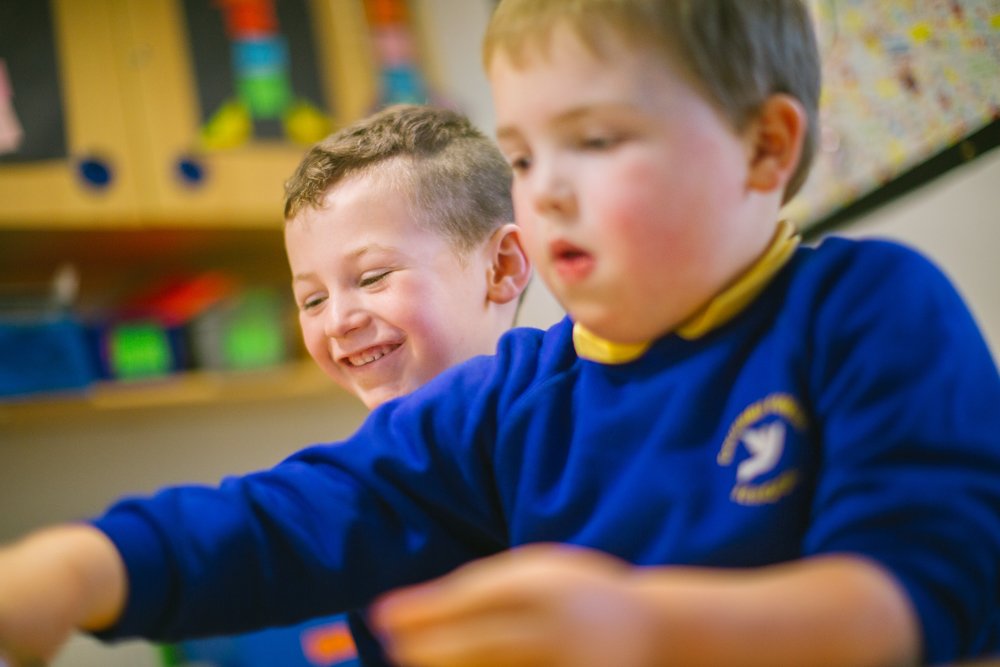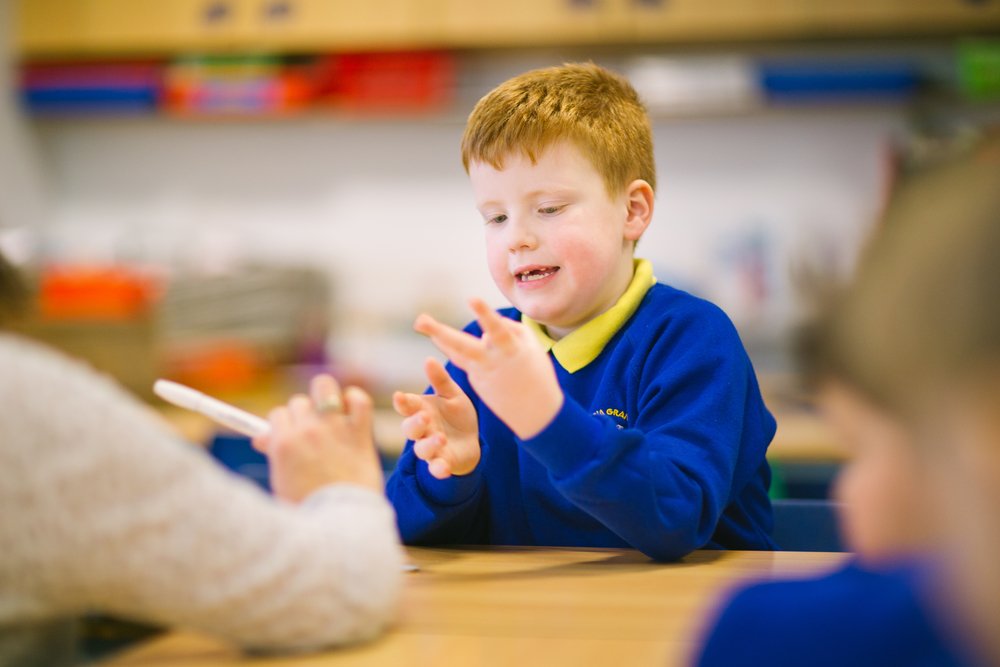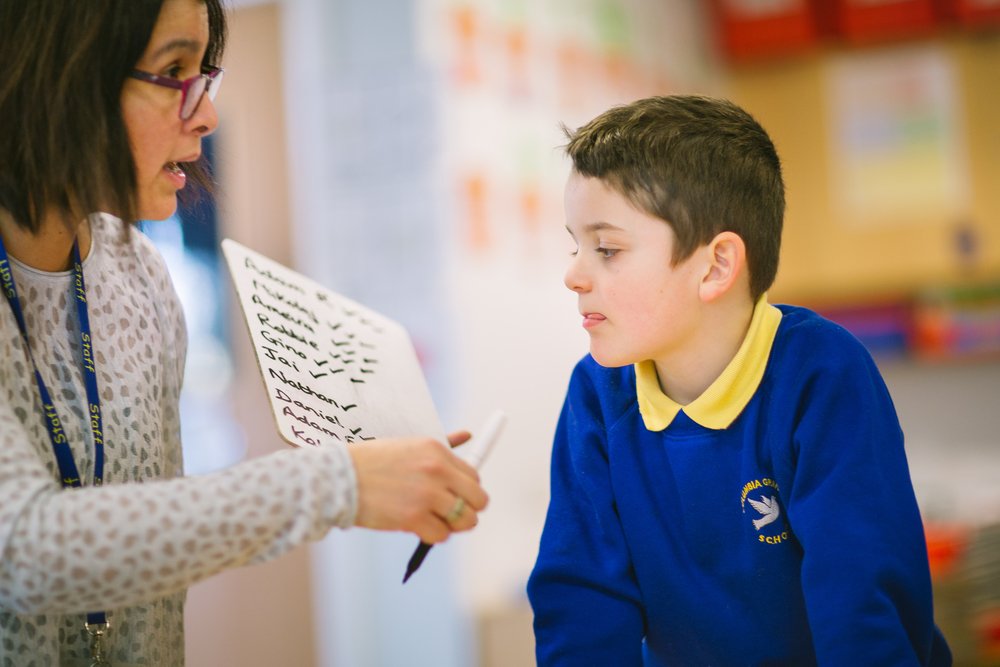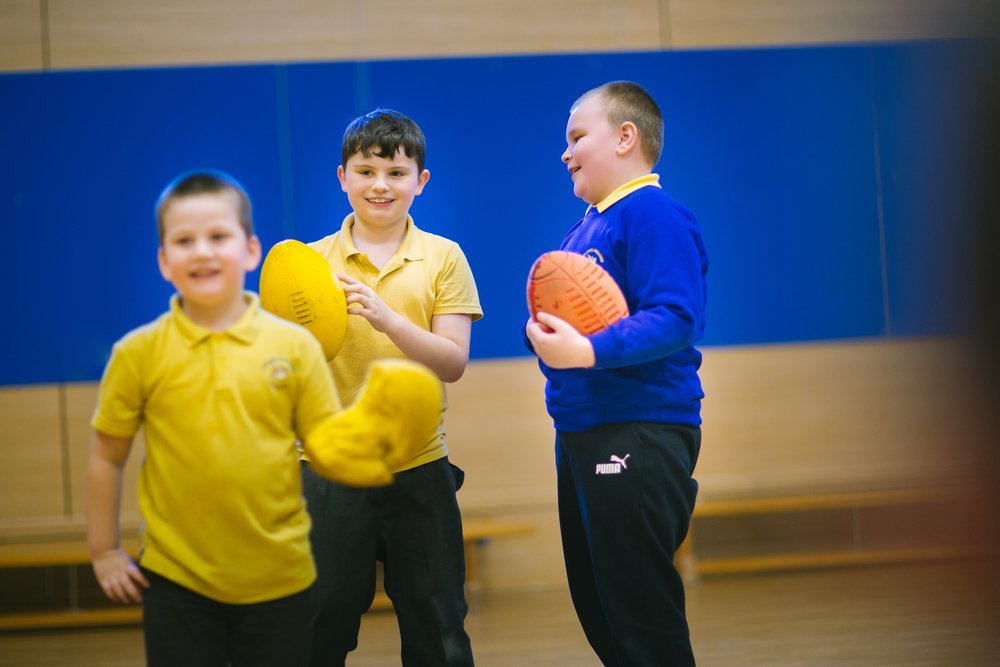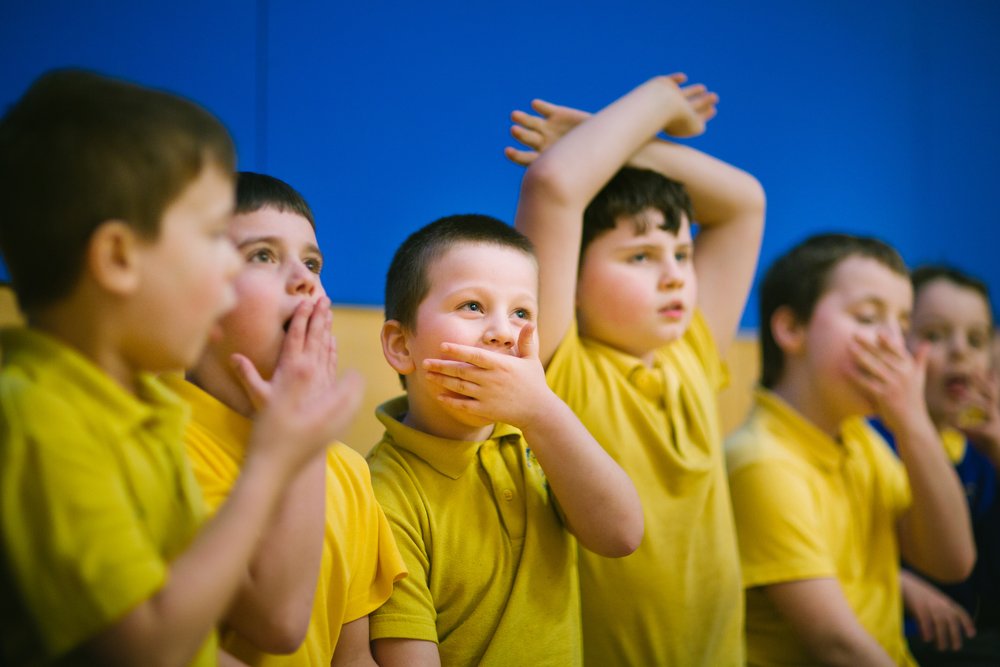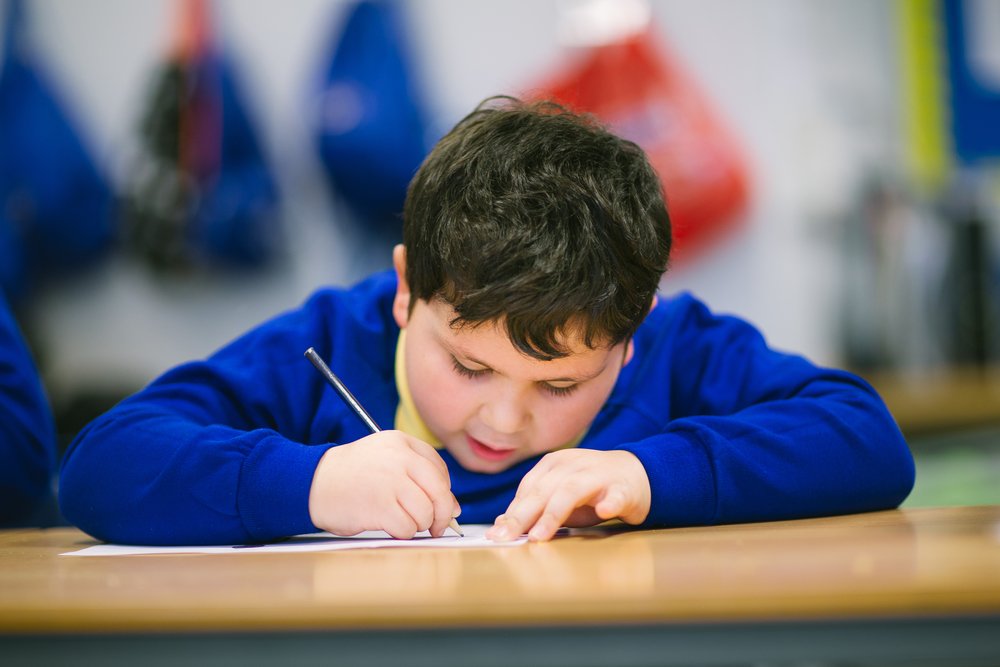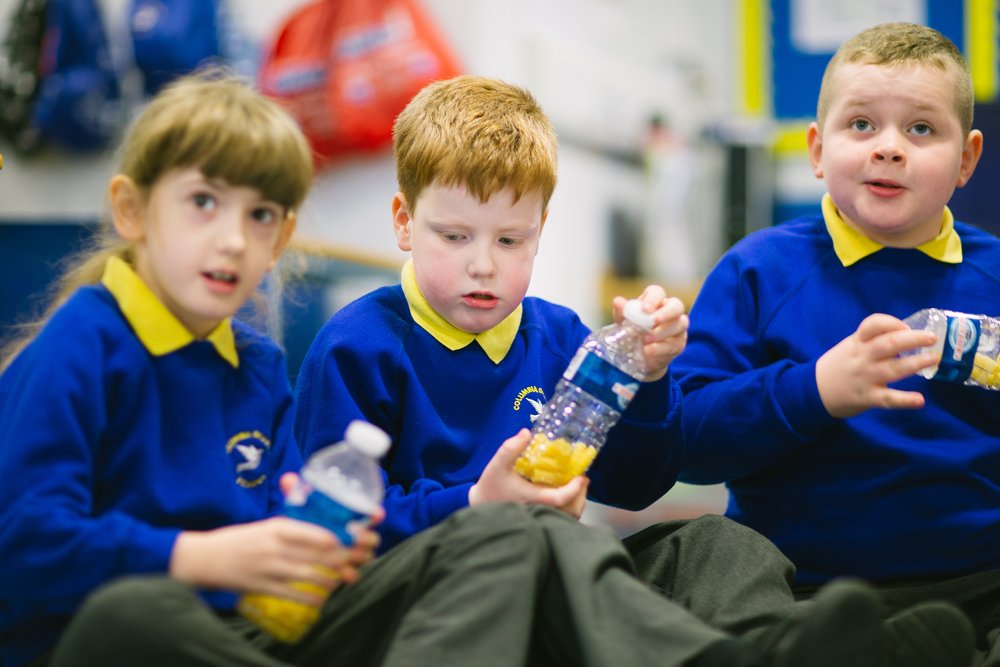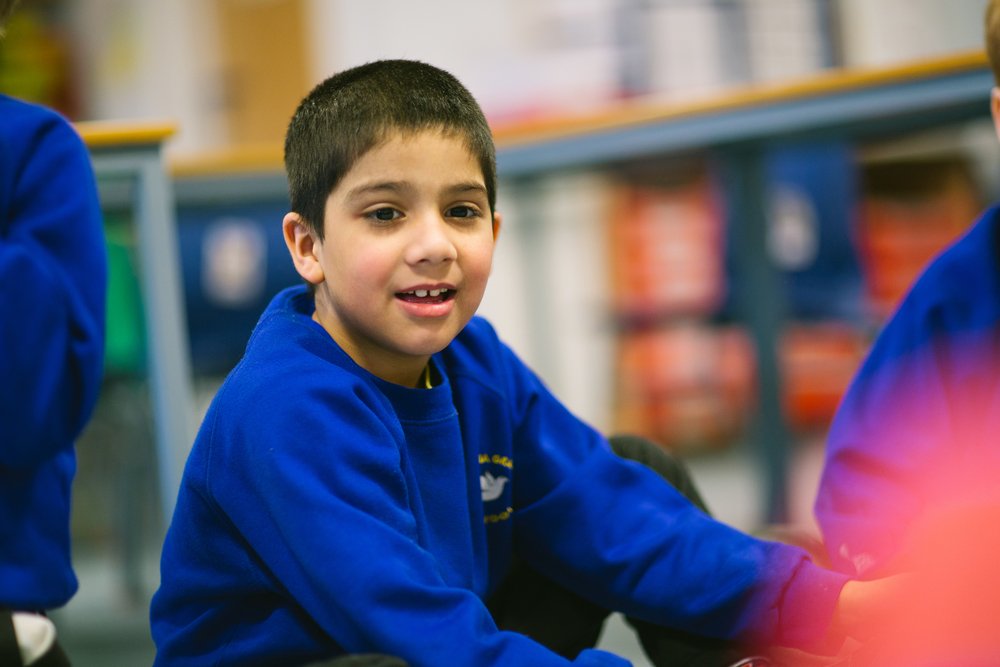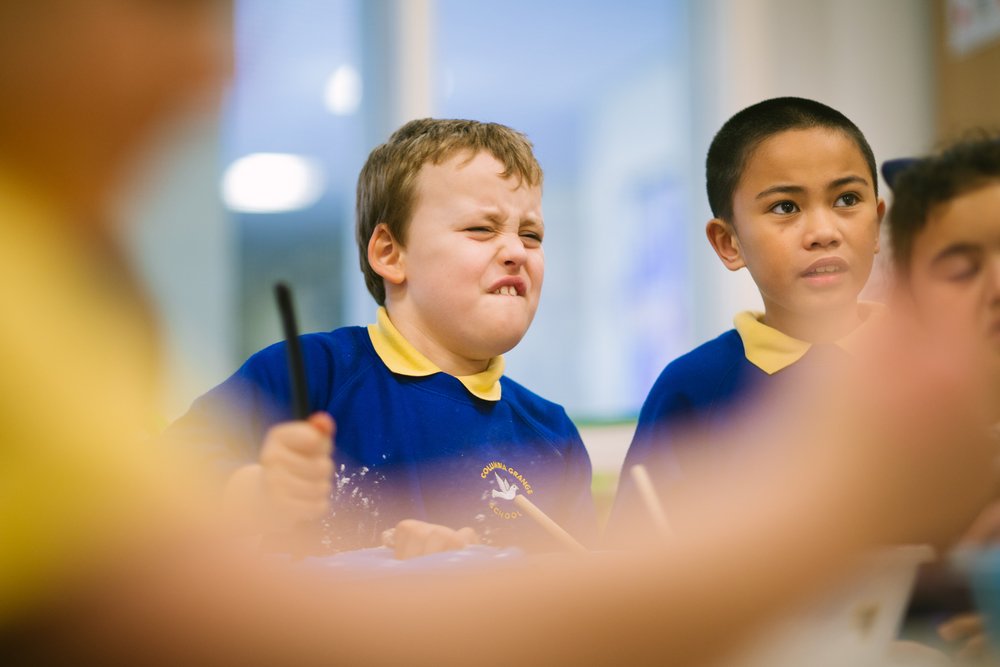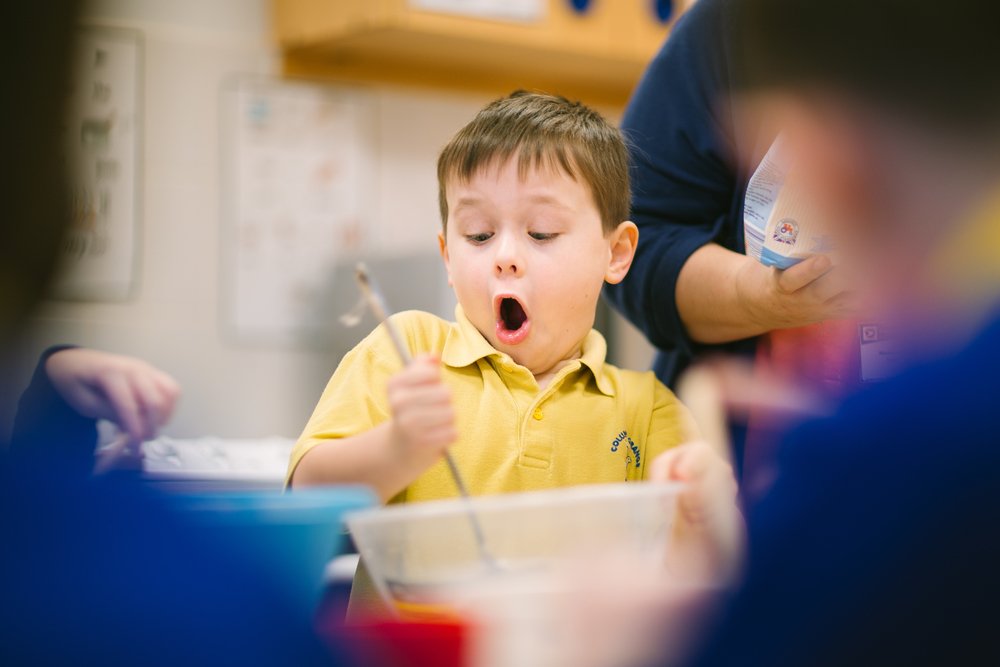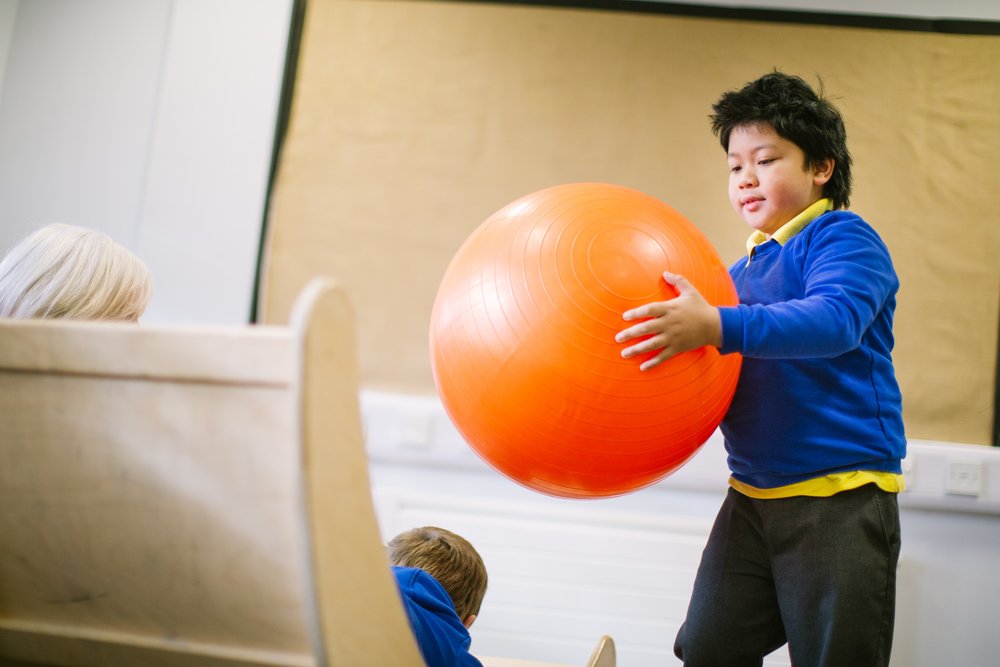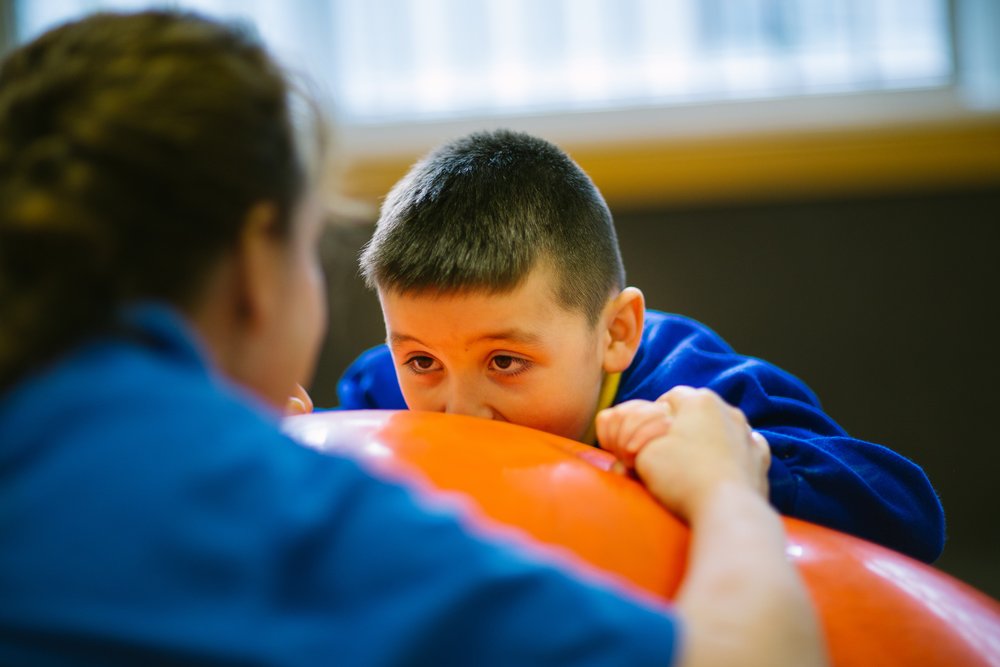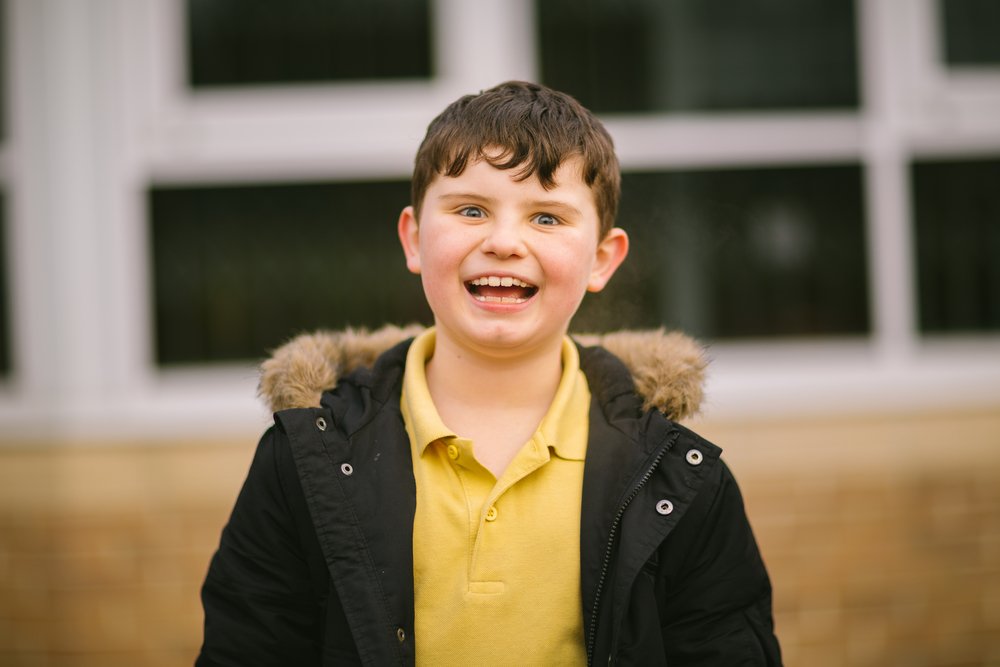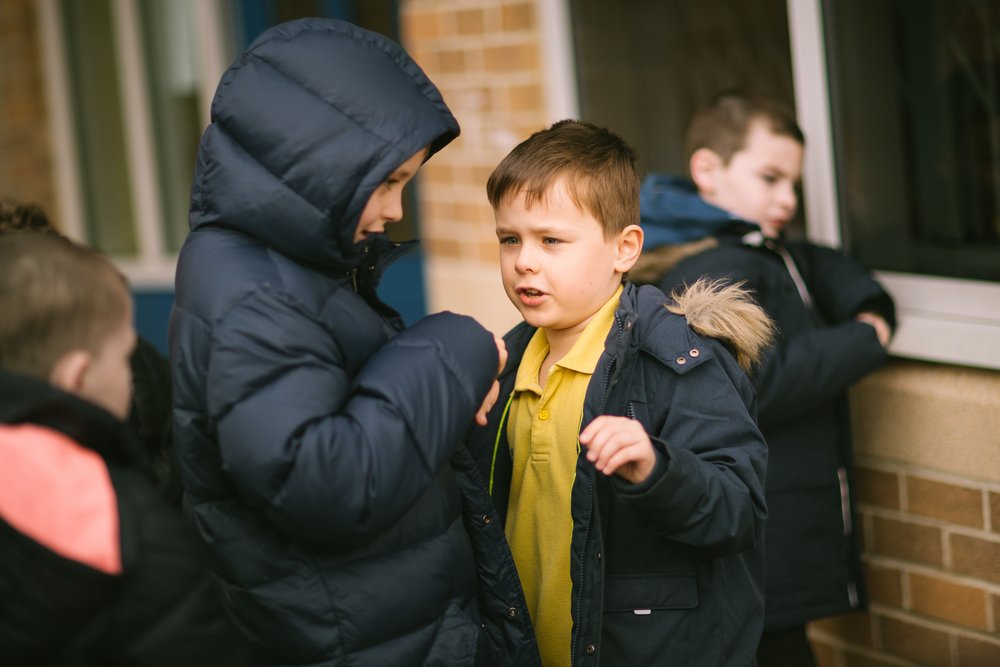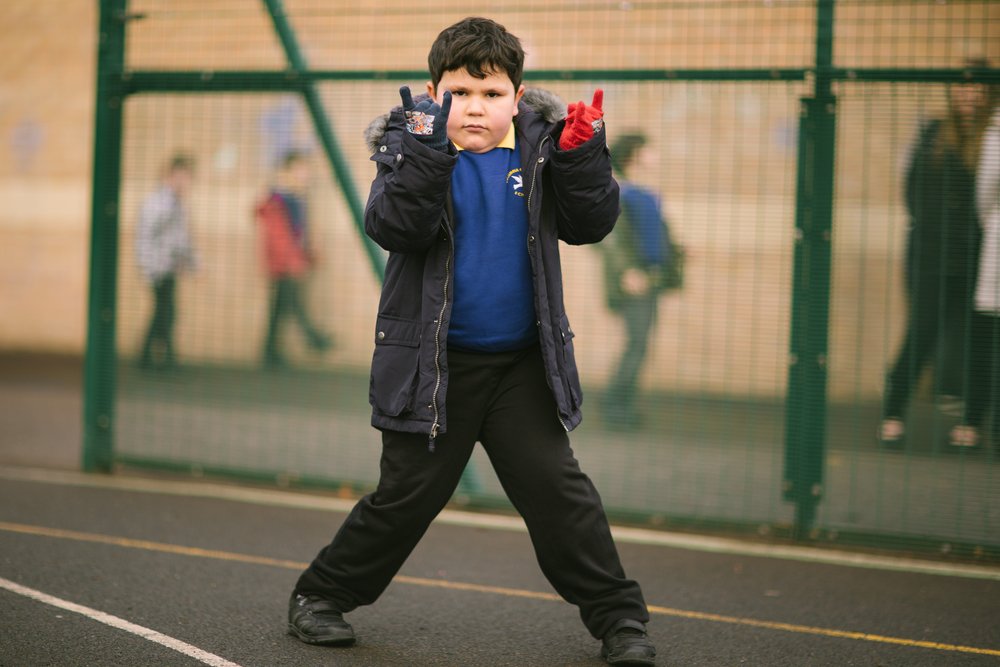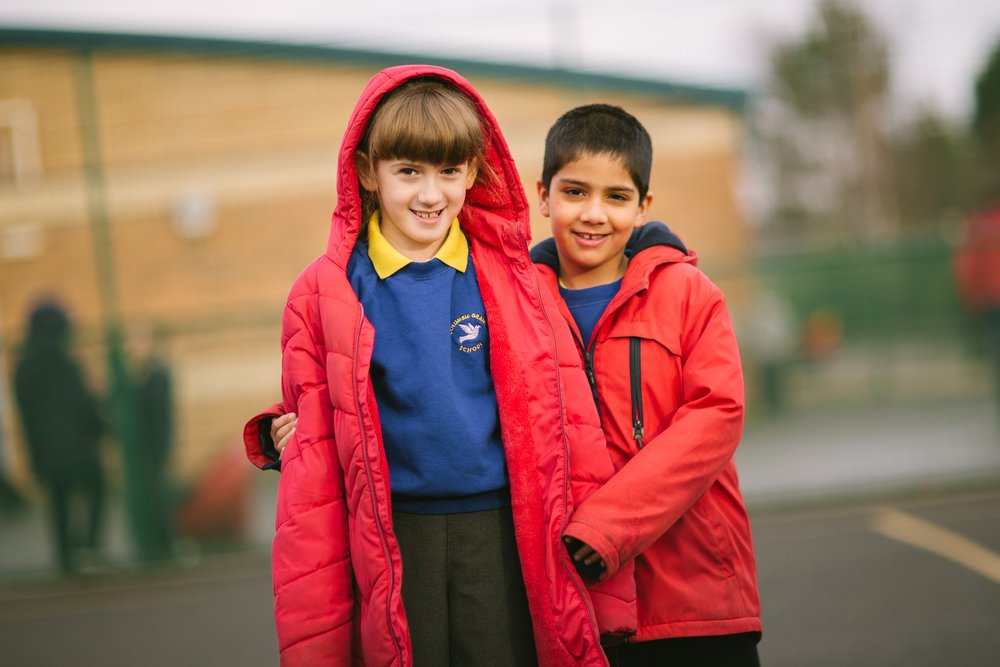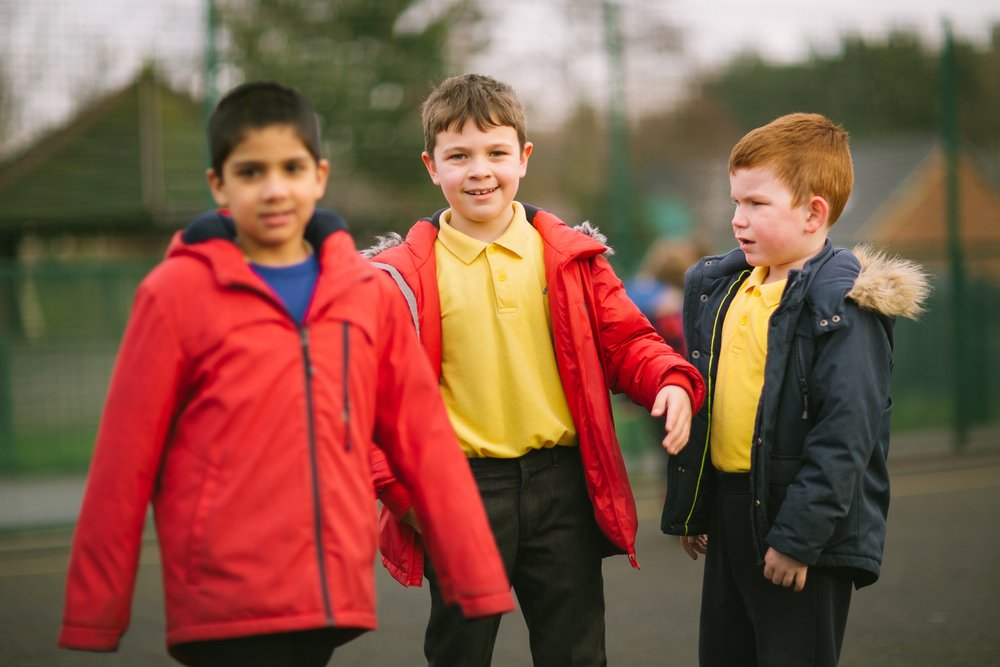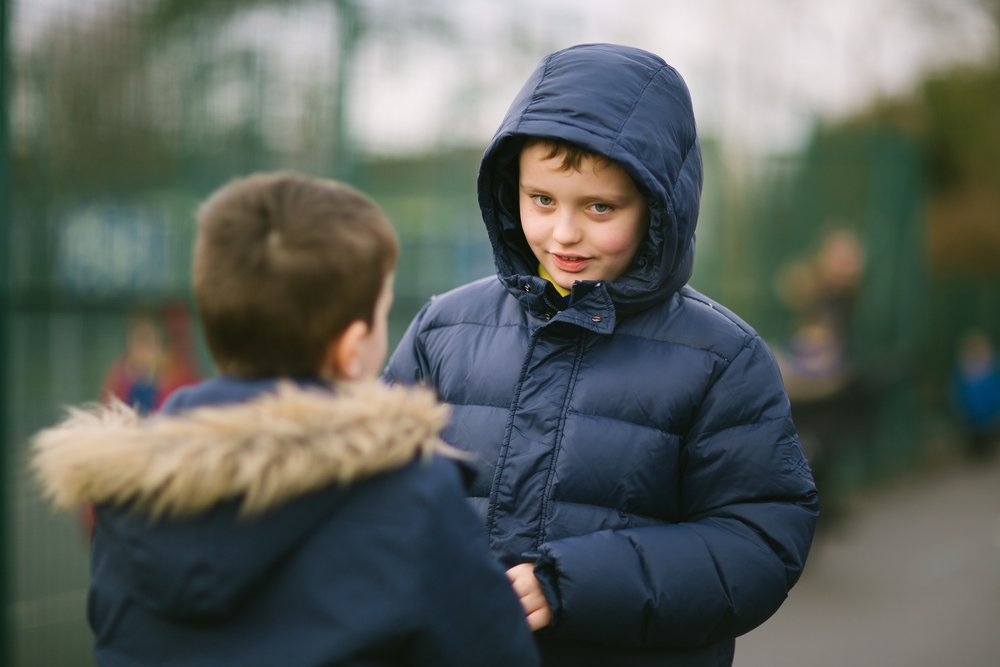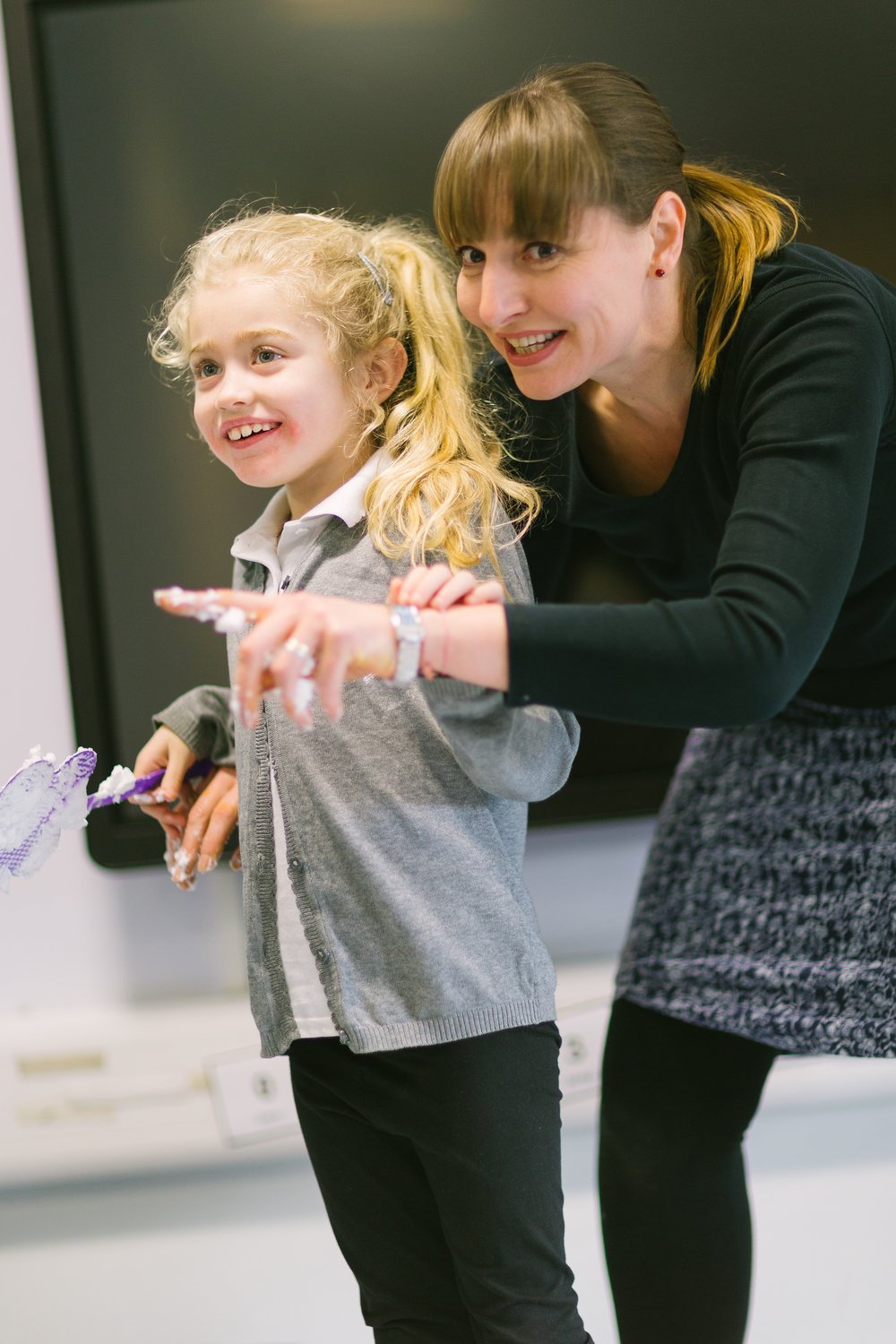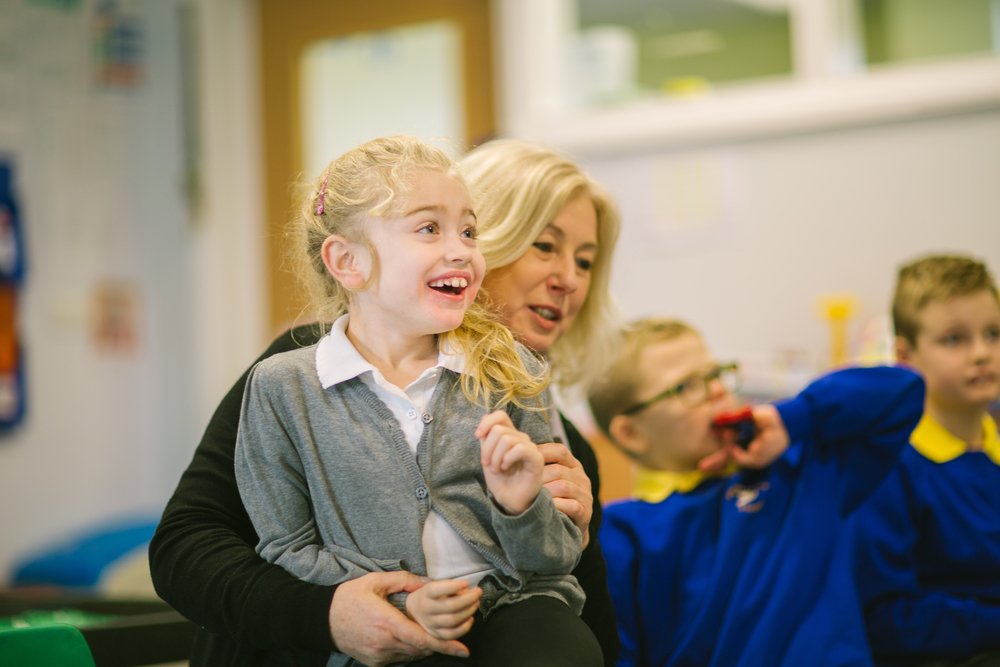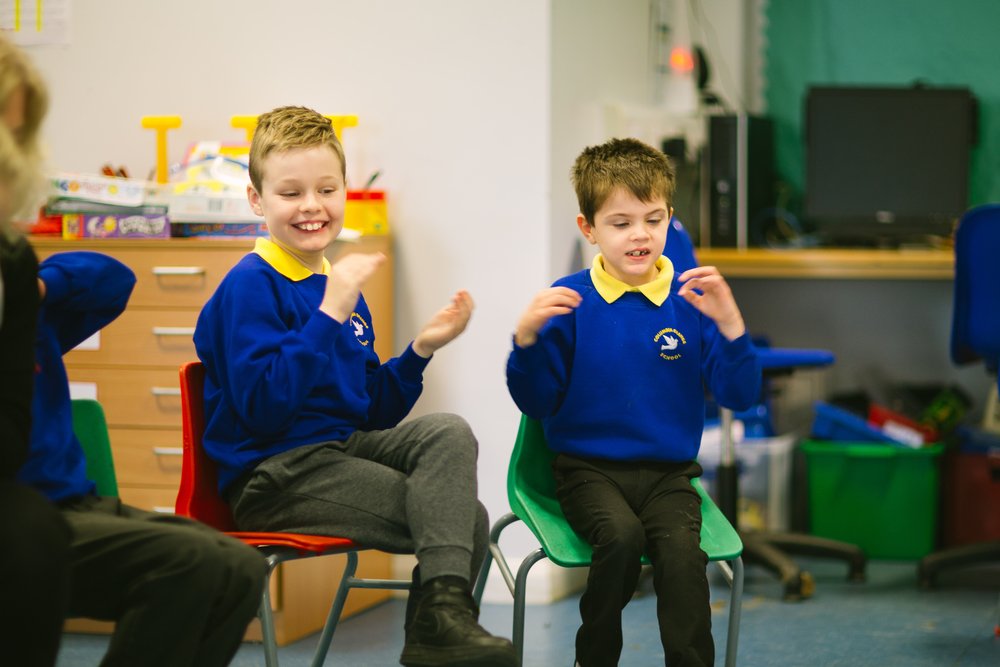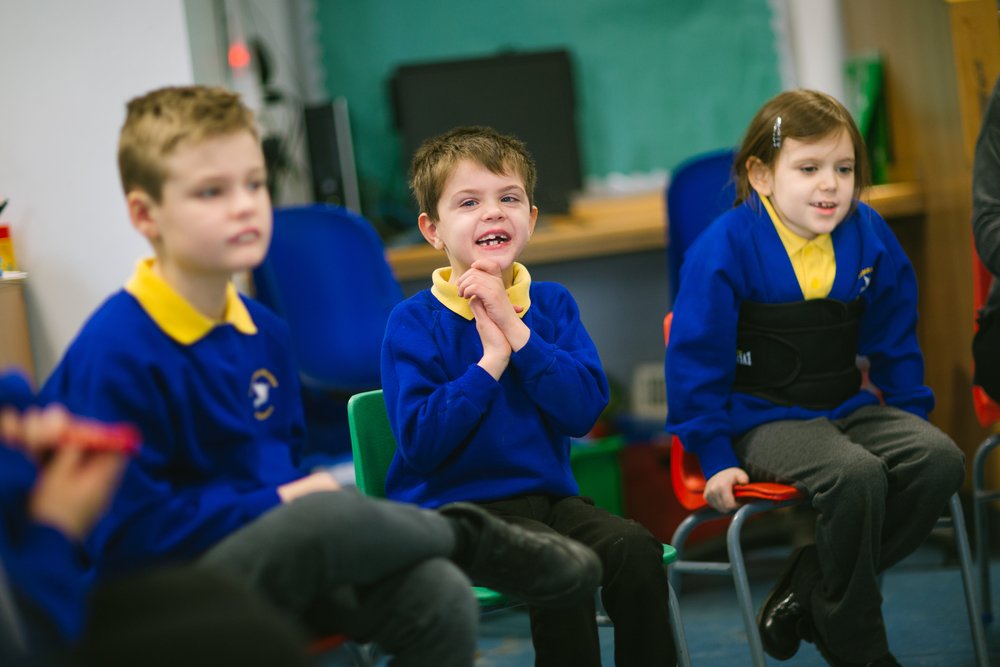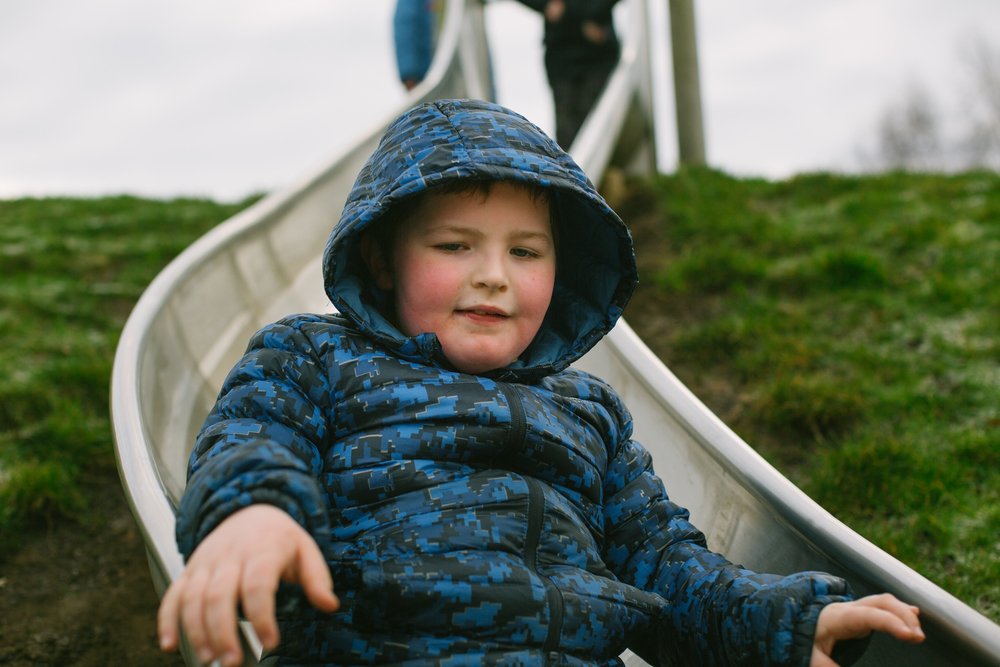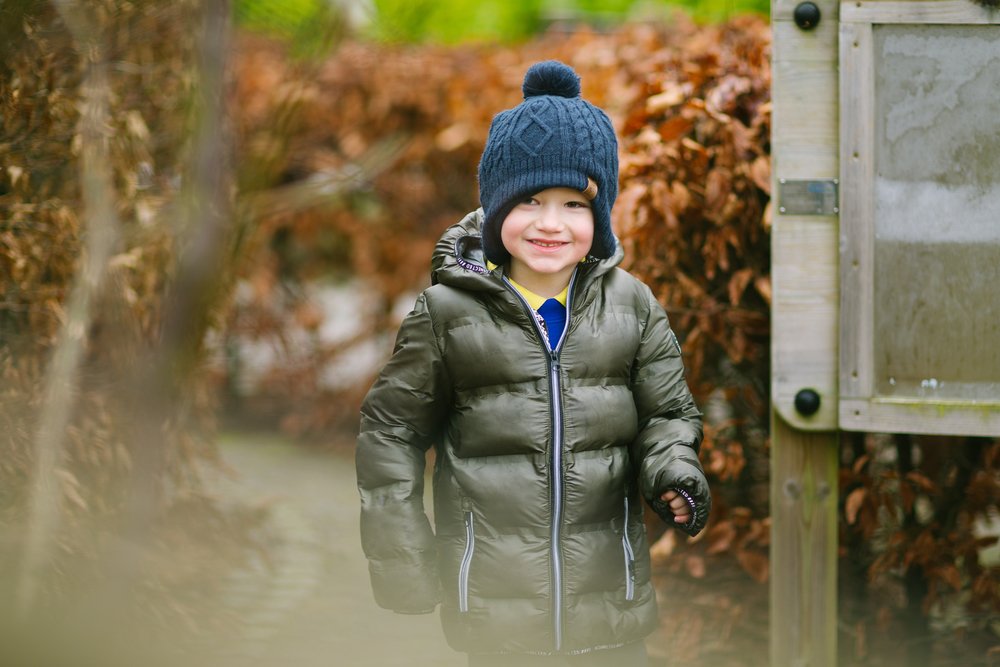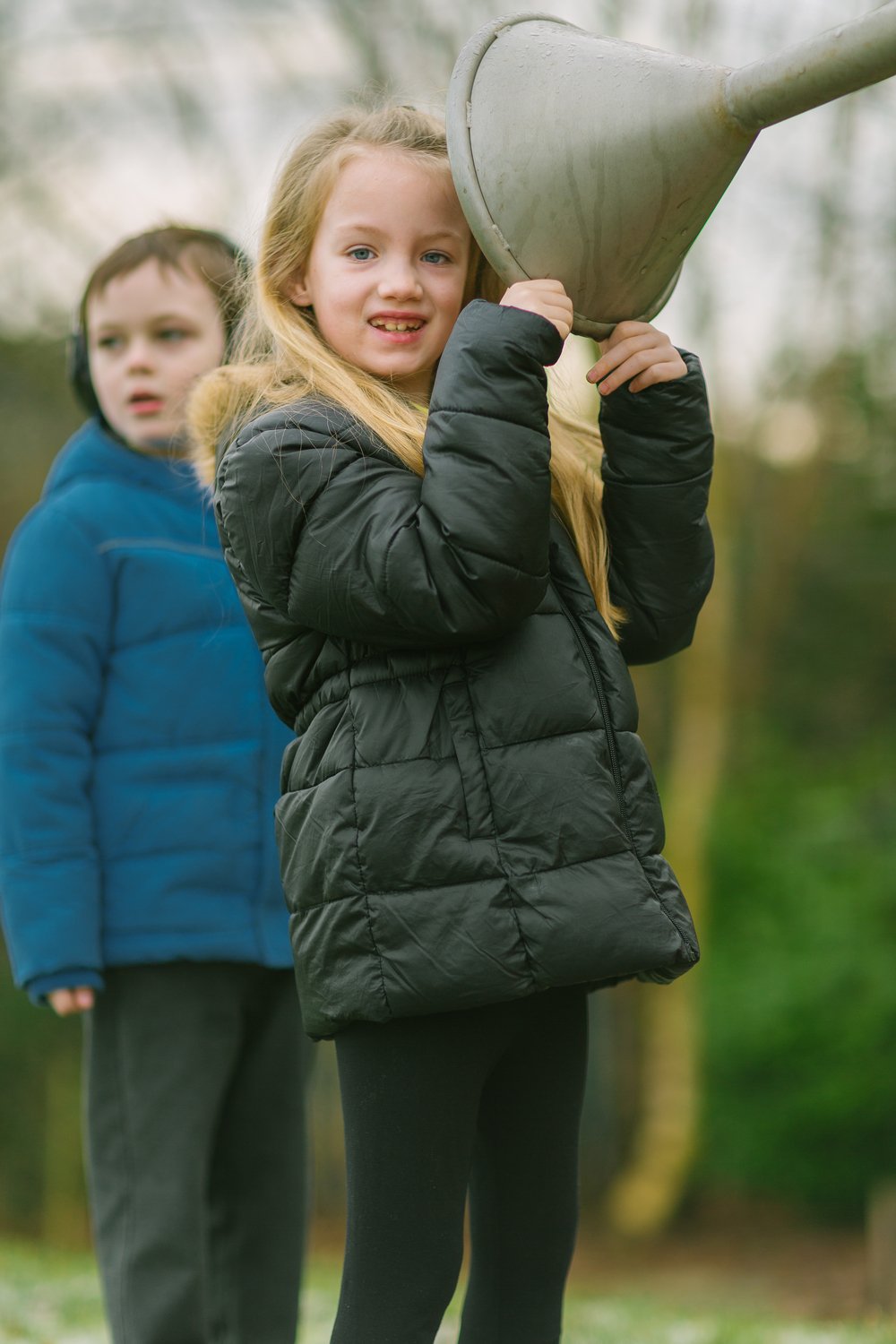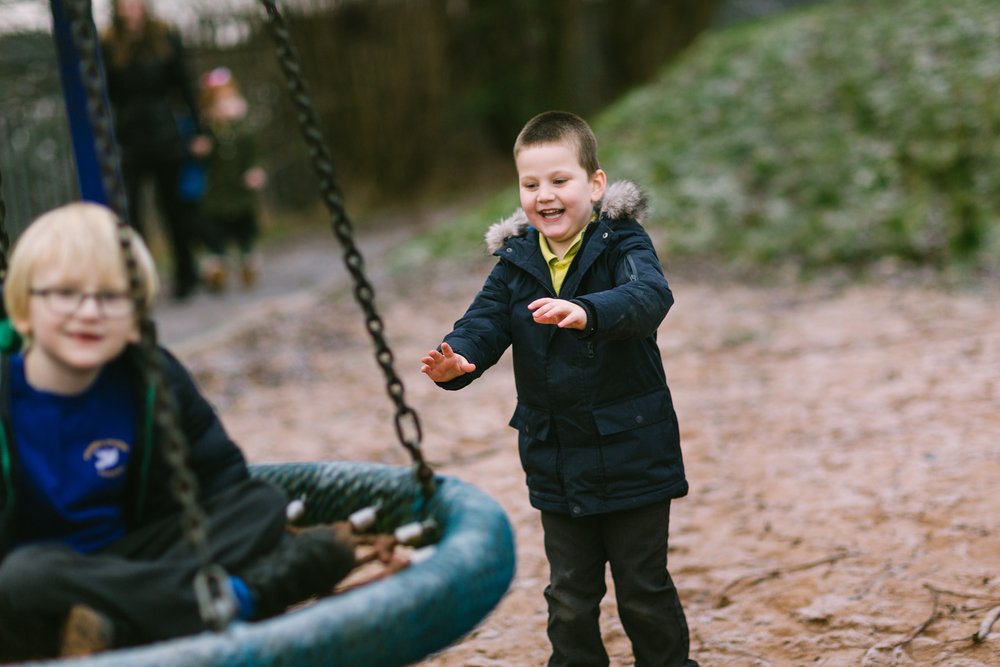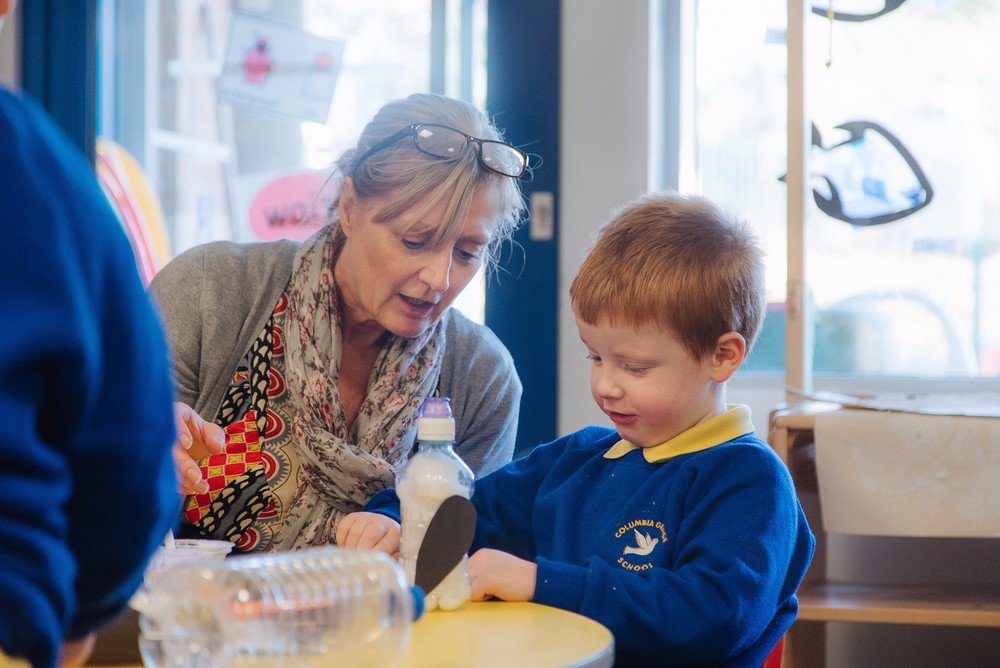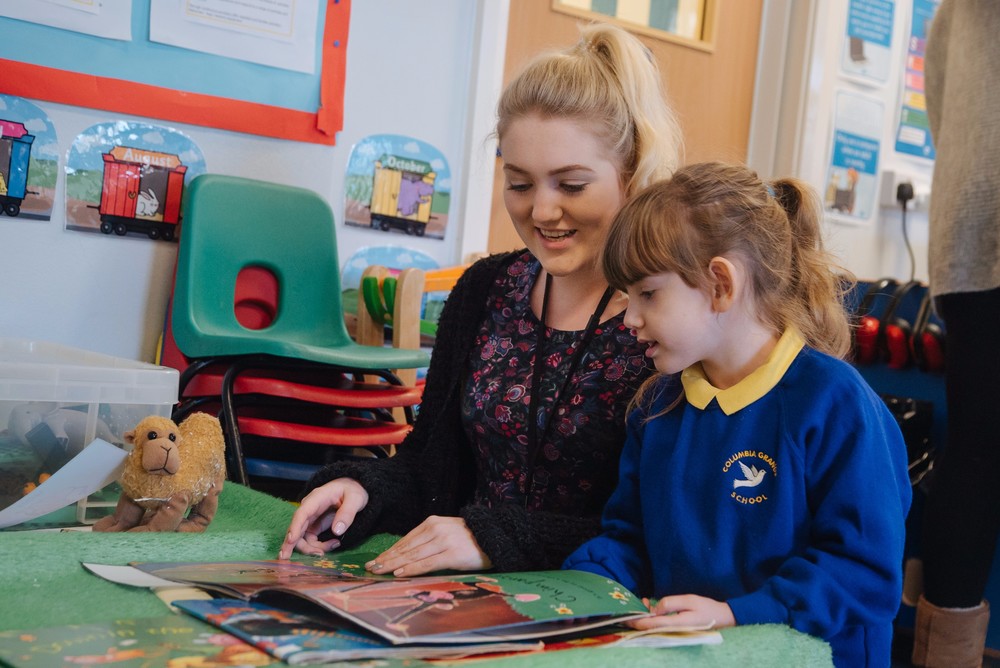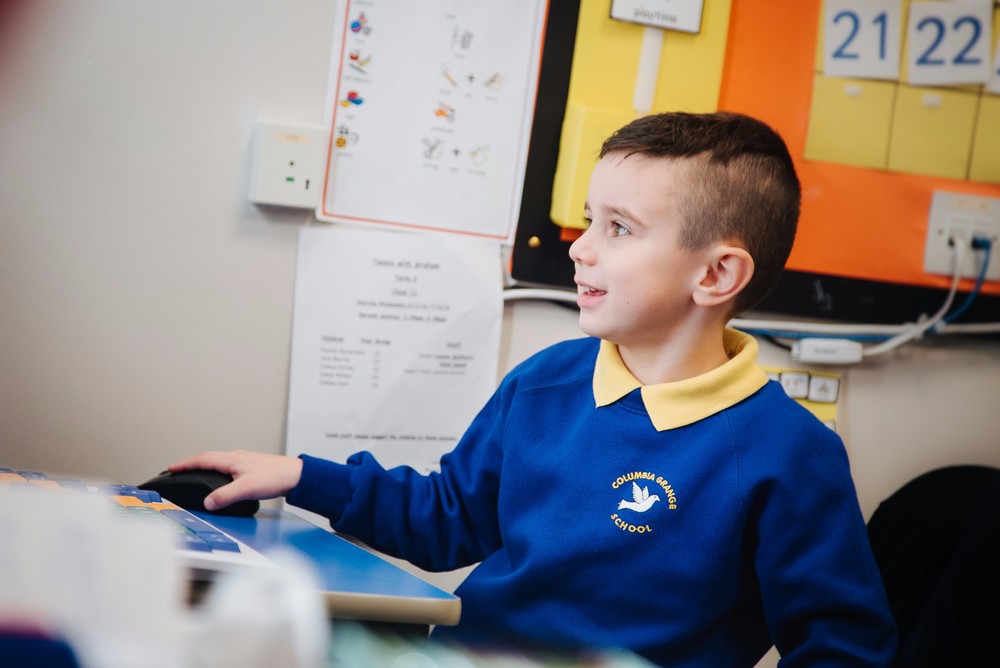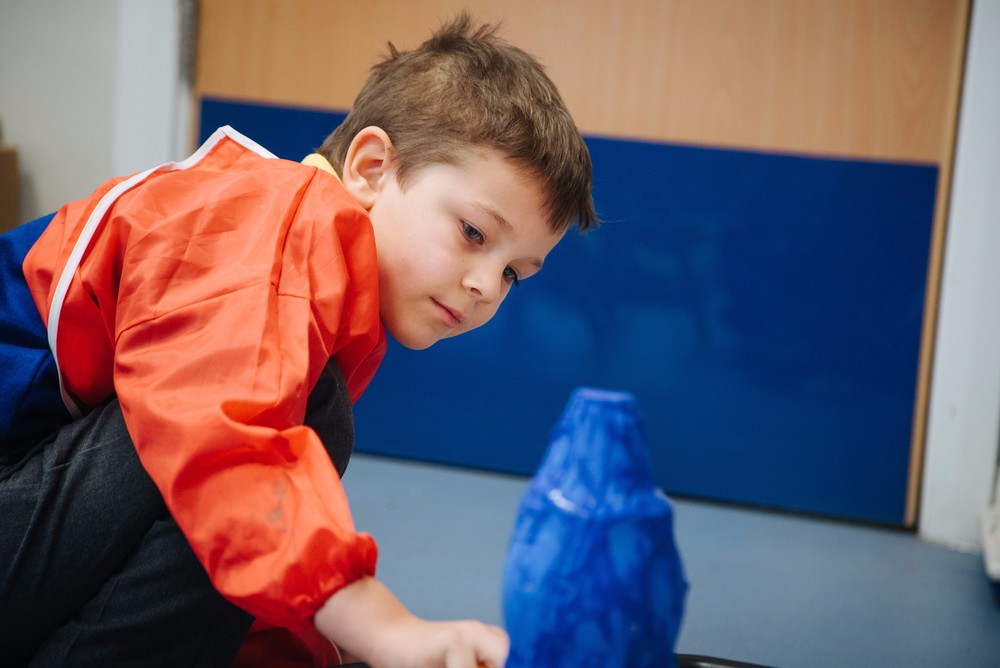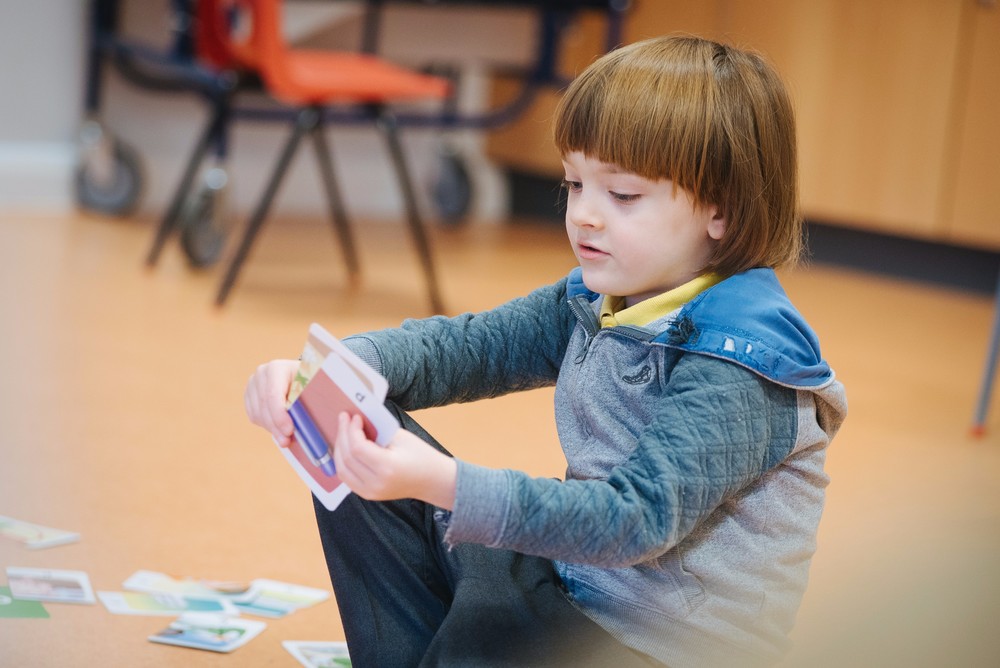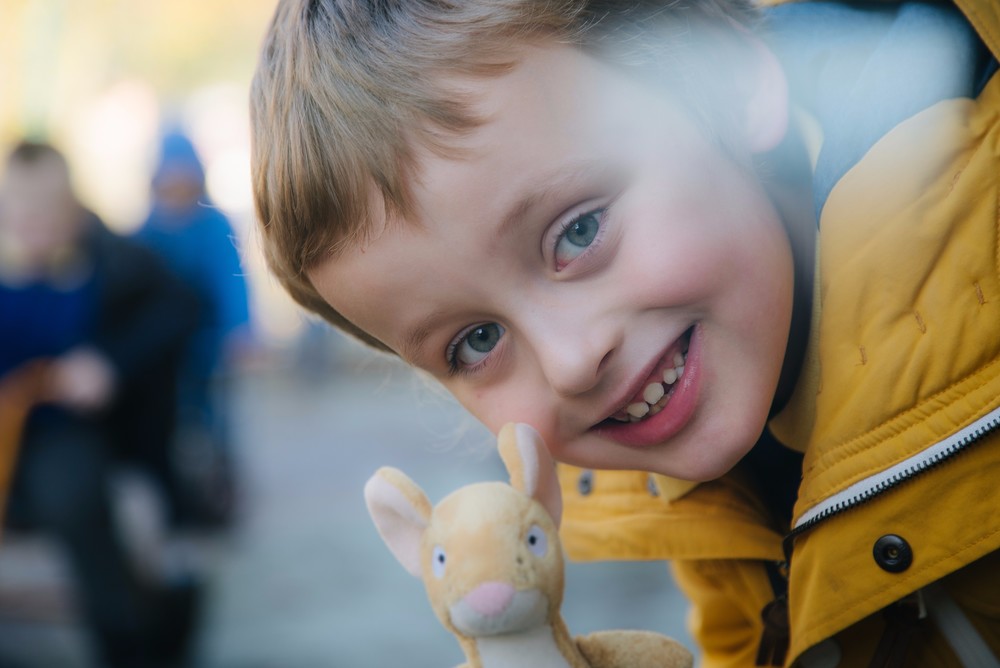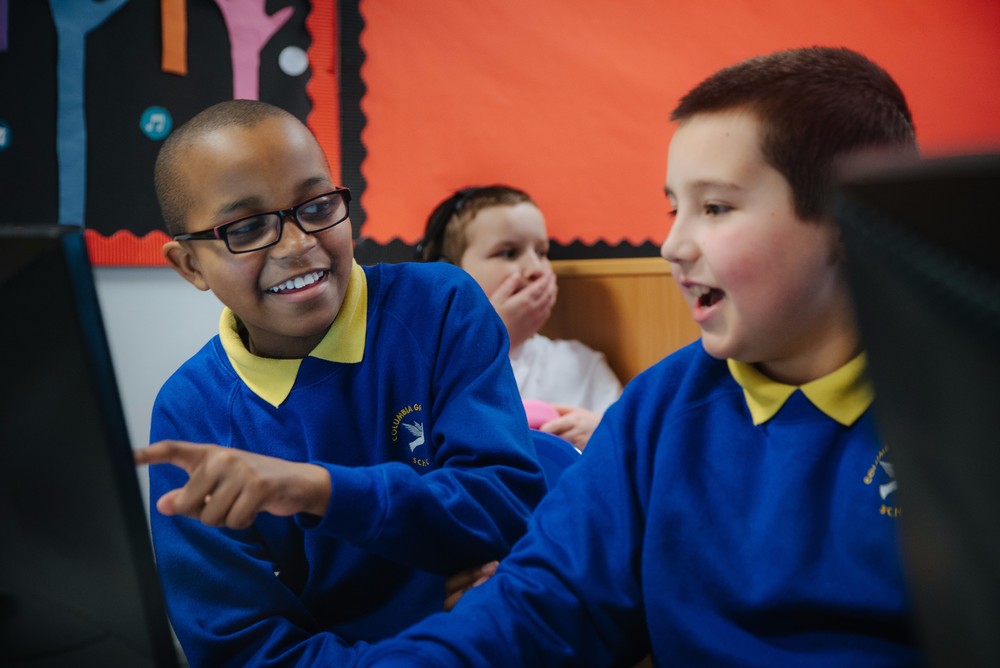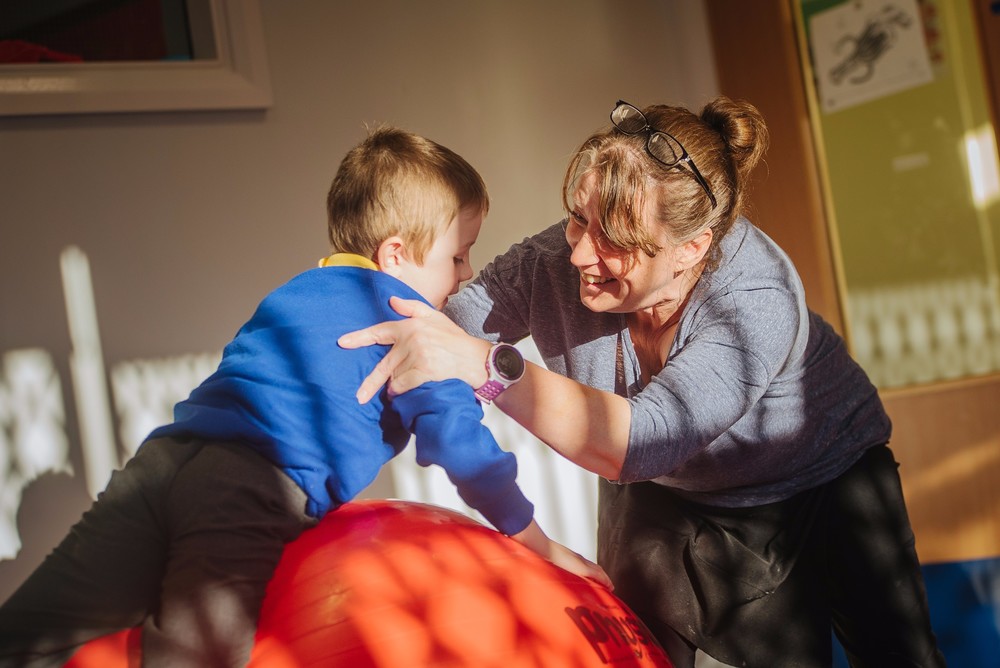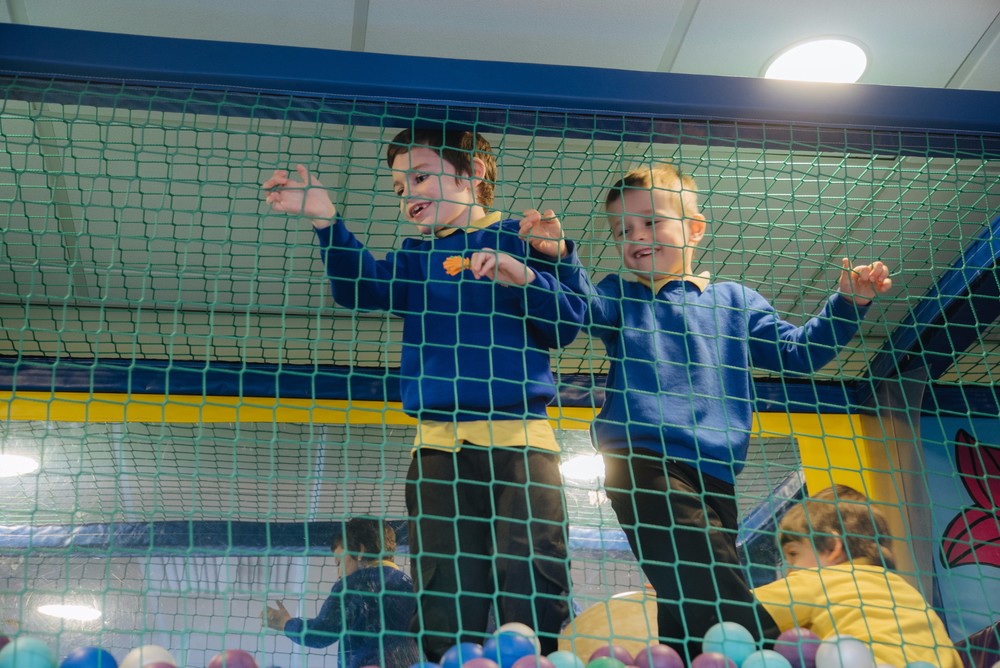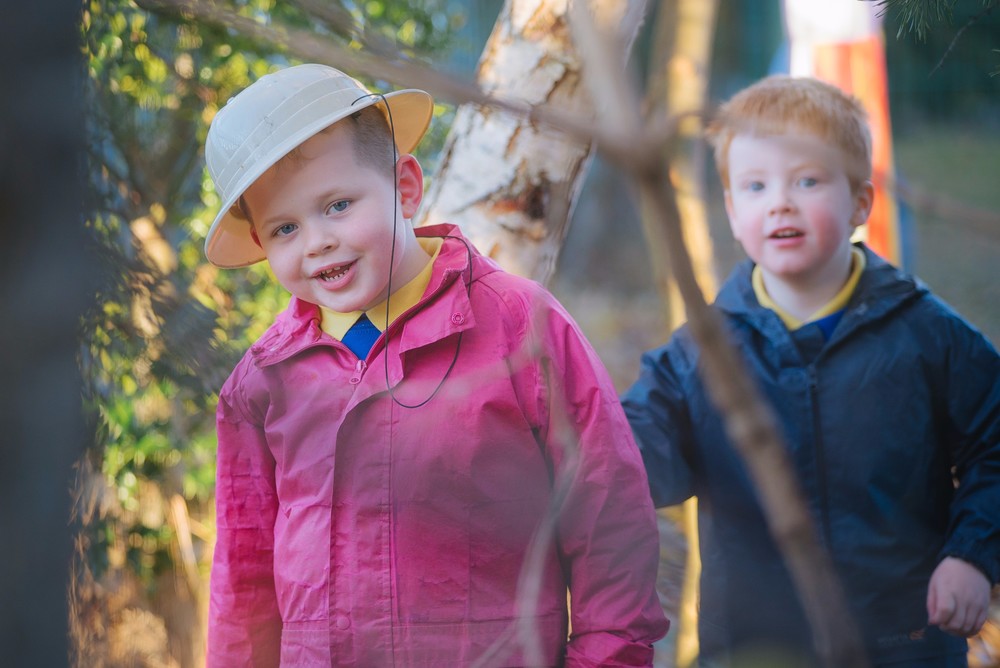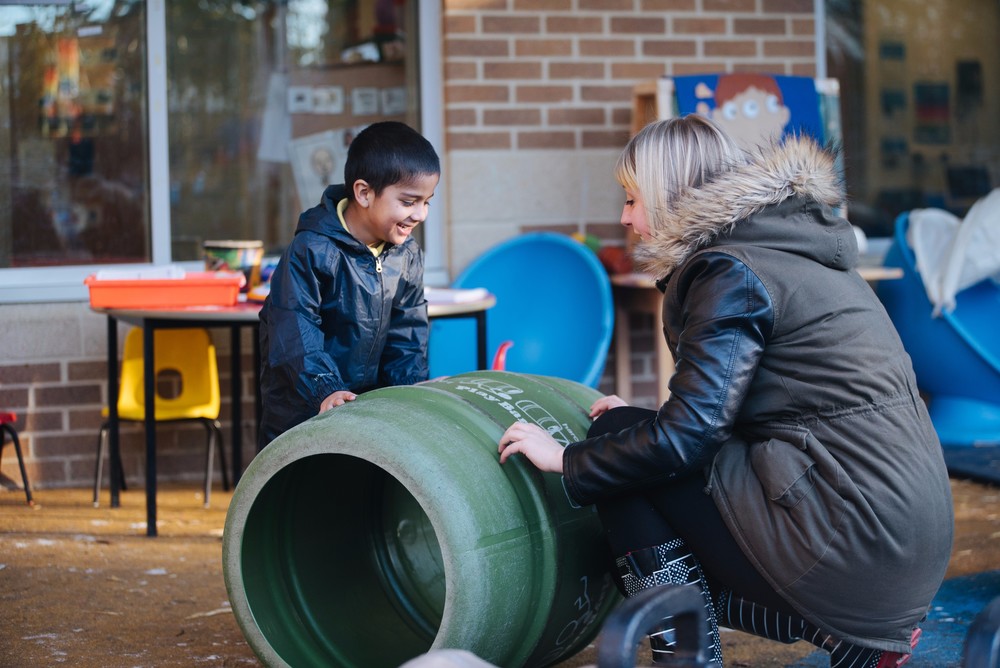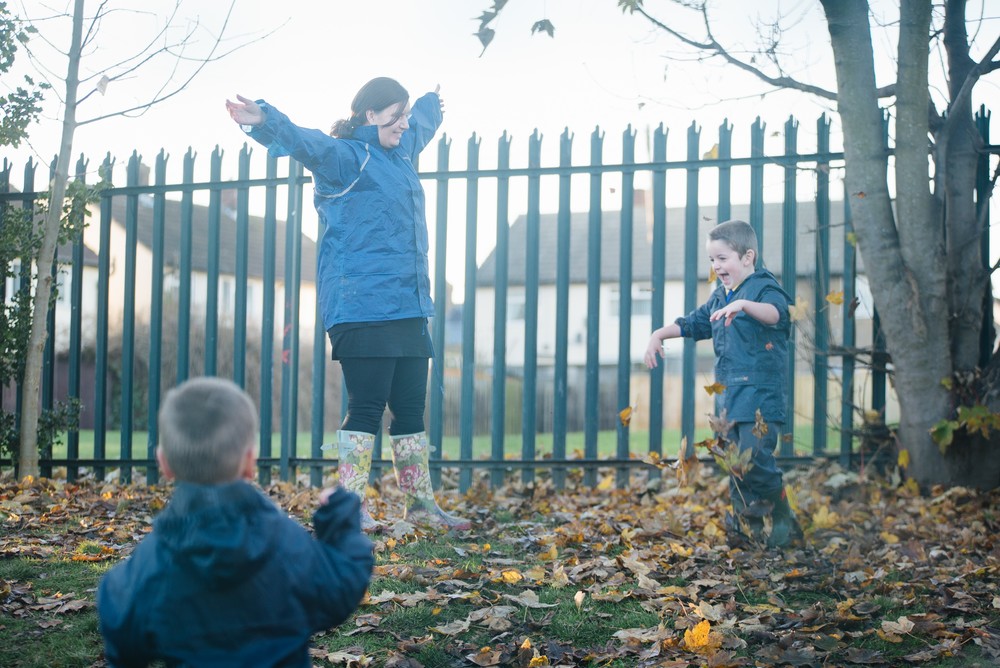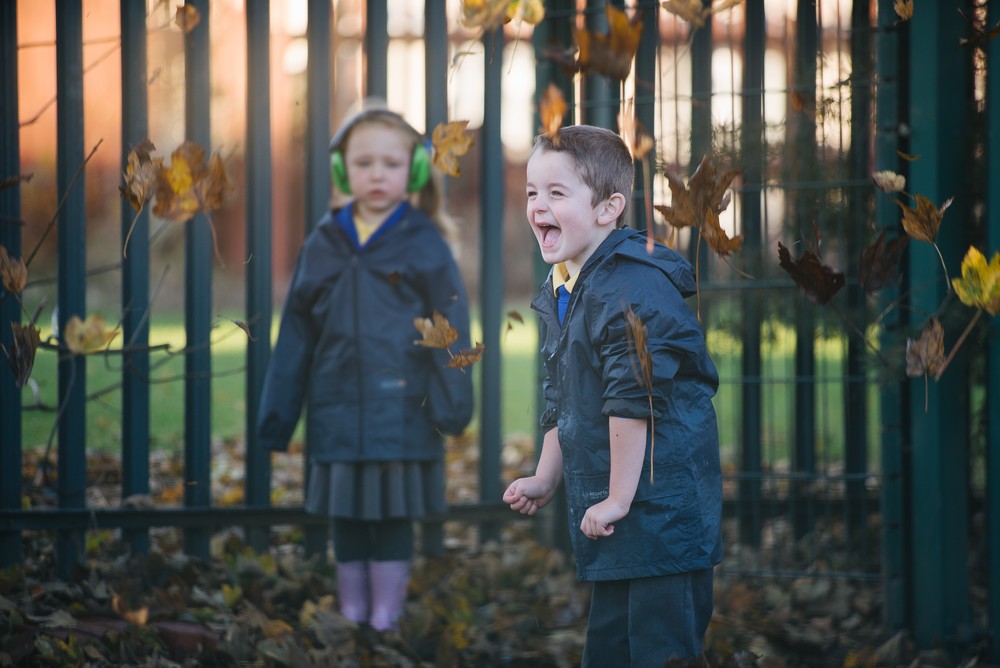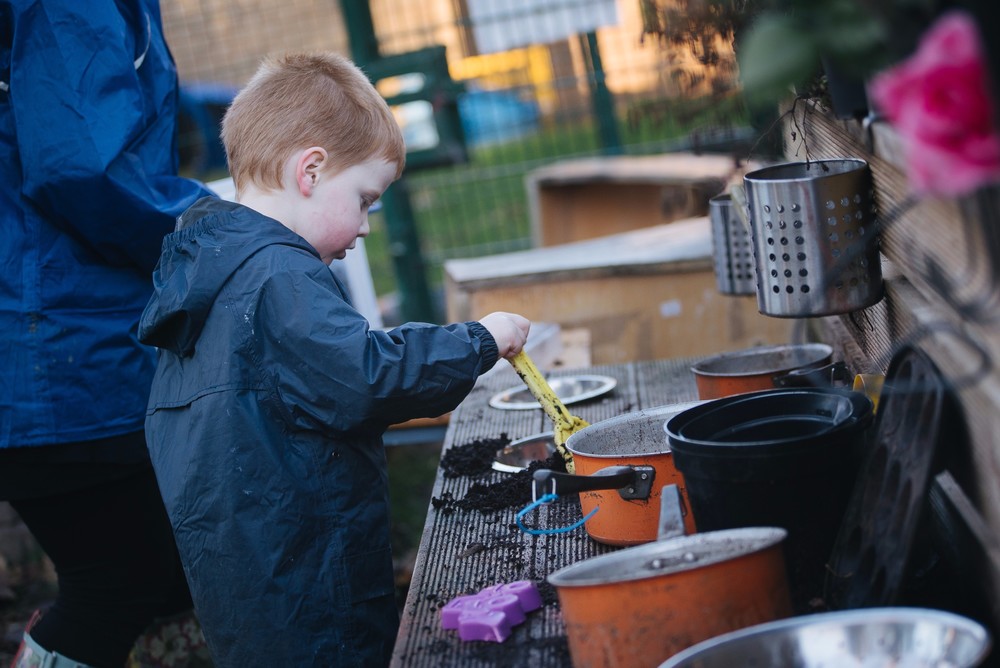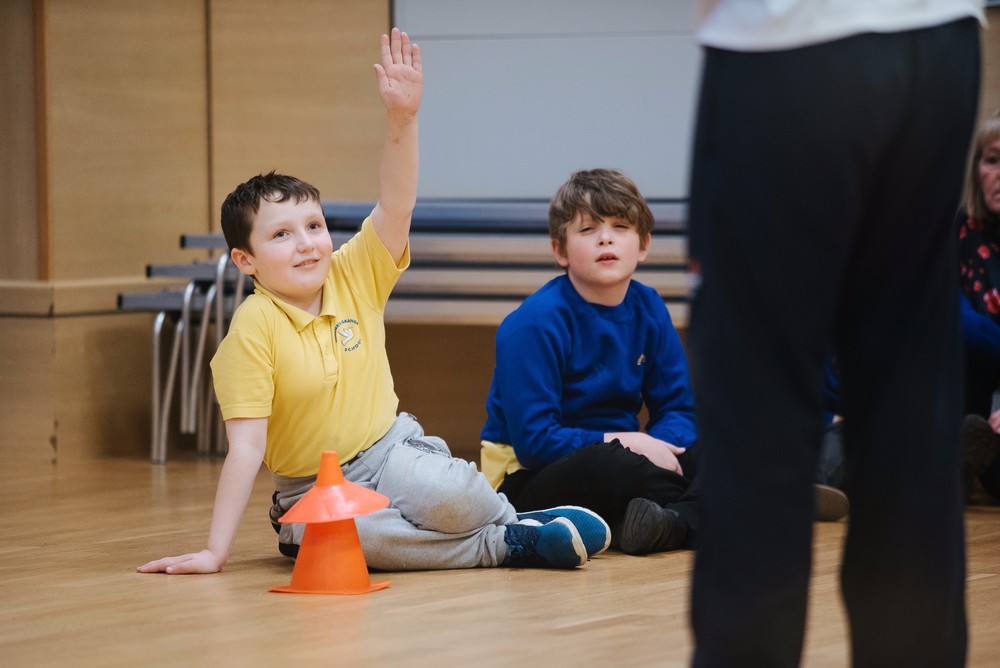 Class 9 Spring 2
Our topic this half term is 'Into the Woods'.
This week we read The Gruffalo story and made a woodland area in our class. We met the characters from the story and played with them in our pretend forest. We all helped paint a giant Gruffalo and made our own Gruffalo faces out of playdough. It was pancake day this week, so we all got to taste and decorate a Gruffalo pancake. We also went outside and practised flipping some pretend pancakes! We had our first session of yoga with Carmela and we all especially enjoyed her parachute game. We made a photo book from our trips to the park and some of us helped make a sentence to describe what we were playing on. To finish the week, we had a sensory story in the light and sound room, where we experienced 'scrambled snake', 'owl ice-cream' and 'Gruffalo crumble'!
Our story this week was The Three Little Pigs! We started the week off by reading the story and tried building our own houses out of straw, sticks and bricks and blowing them down like the big bad wolf. We all had a turn at running away from the wolf in our attention everyone session and in art, we made wolf masks. In cookery, we decorated pancakes as little pigs by spreading pink icing sugar and cutting up fruit to make the eyes, nose and ears. We drew pigs with chalk outside in our outdoor classroom, as well as helped build a house out of construction poles. We also celebrated World Book Day this week and some of us got dressed up as our favourite character!