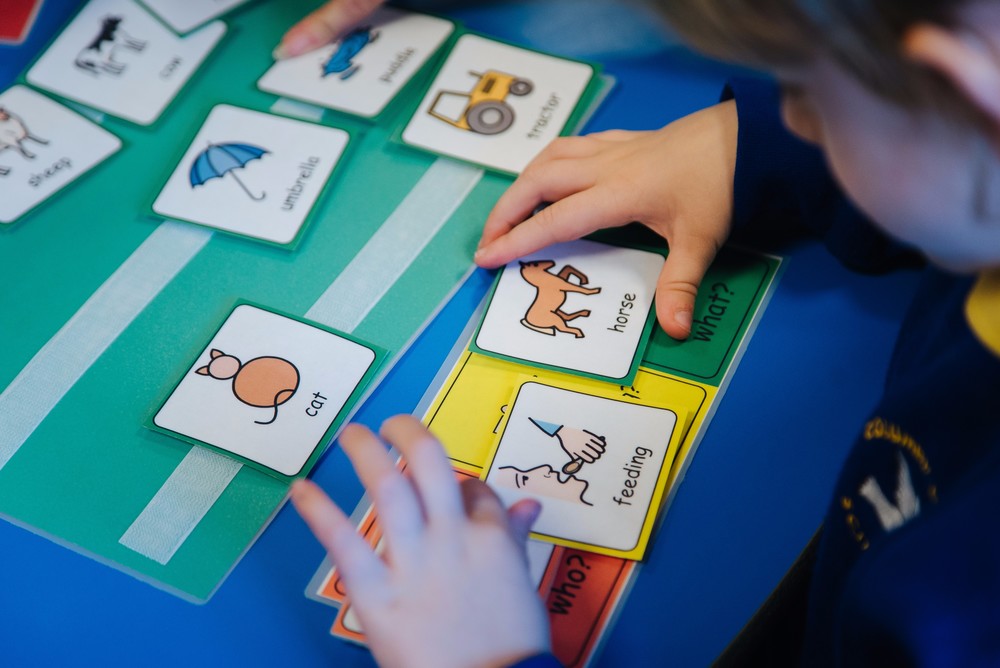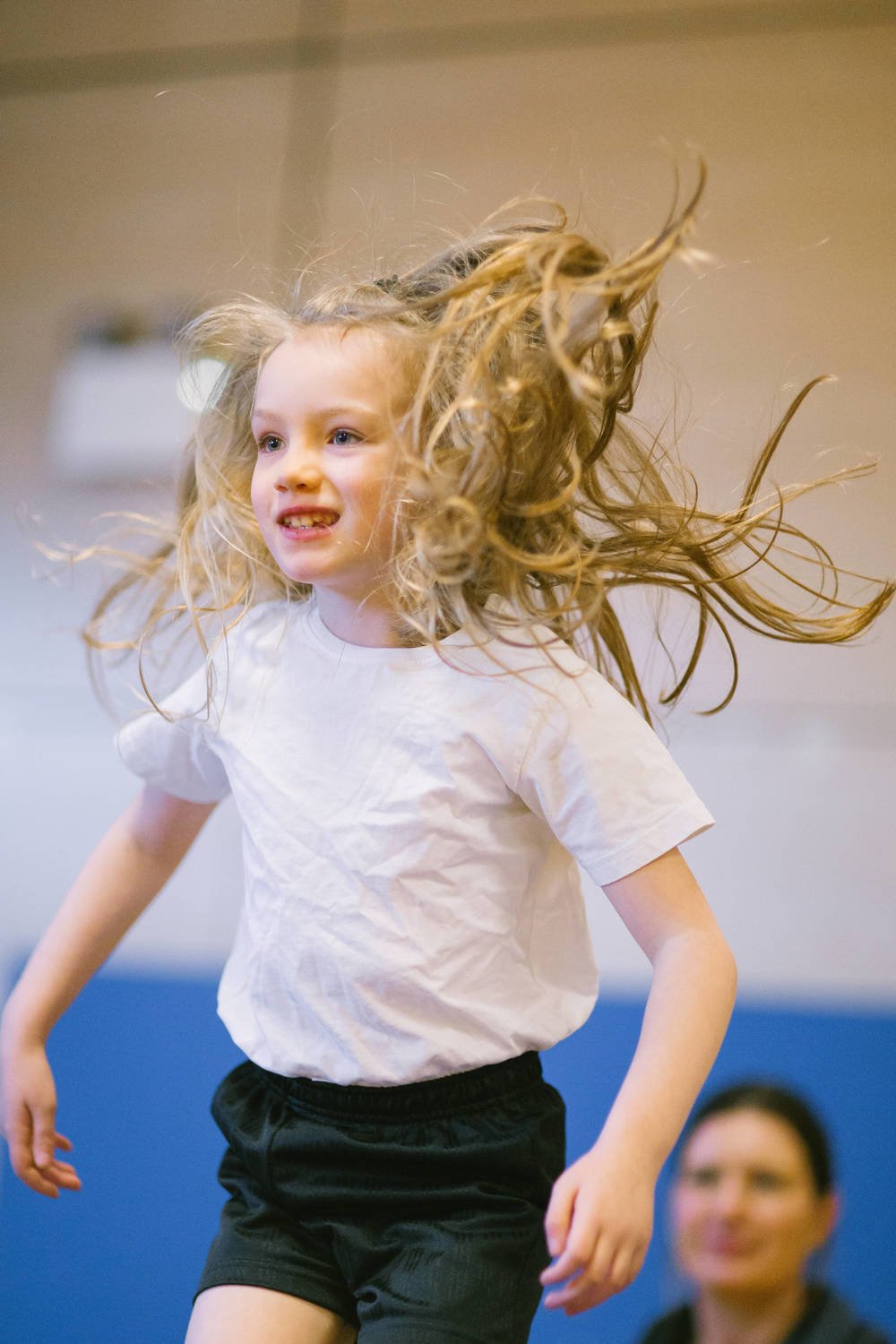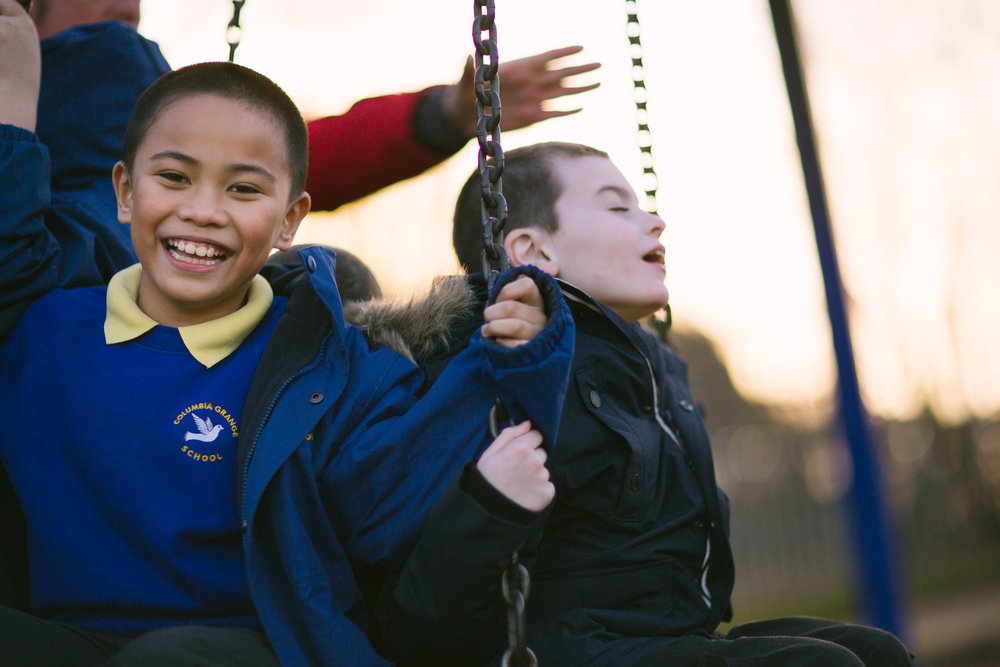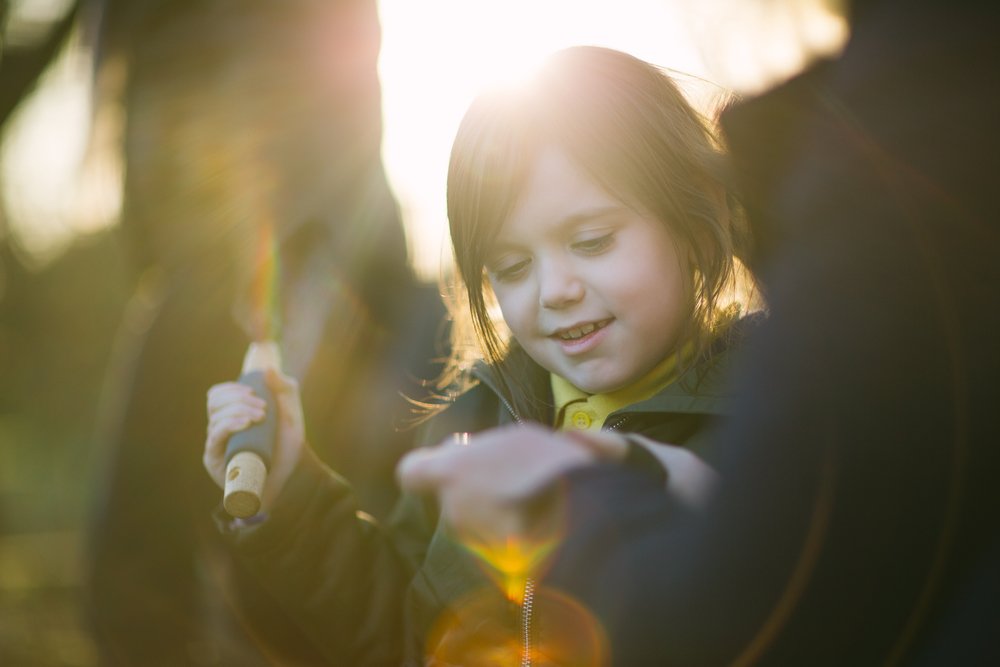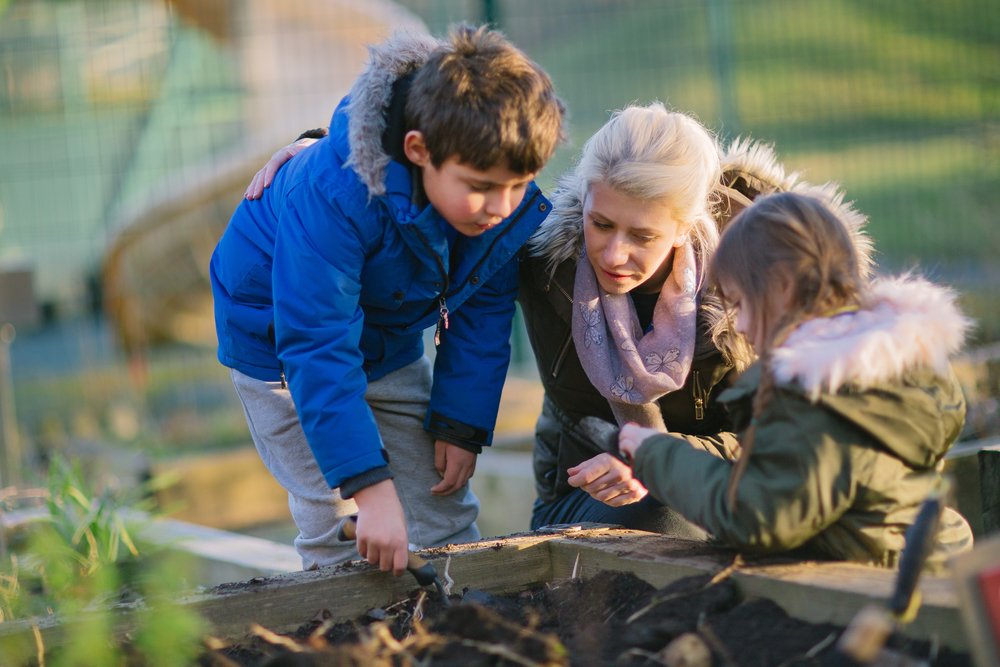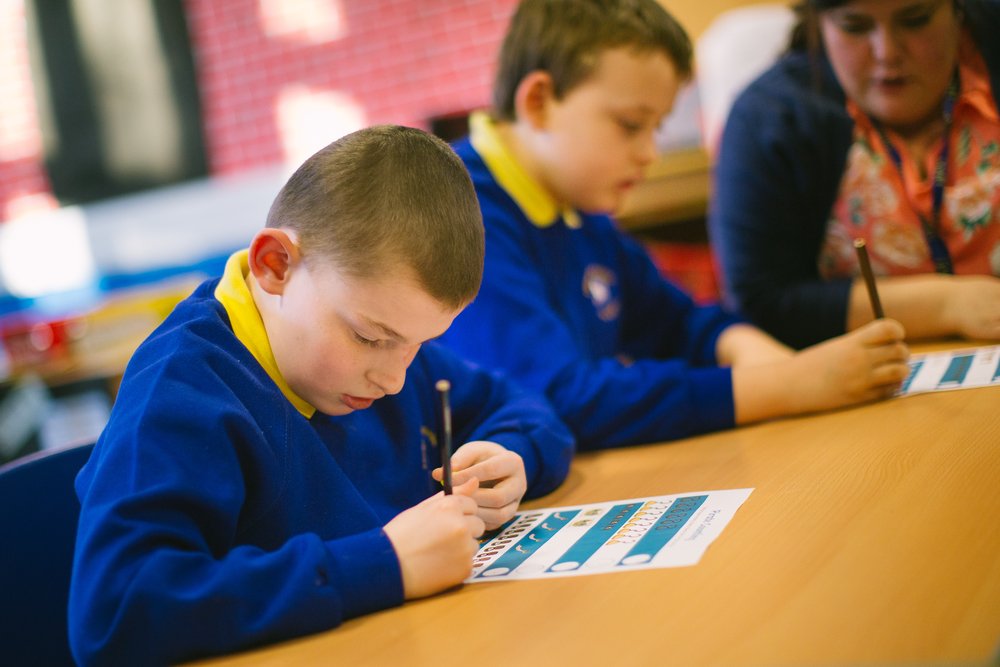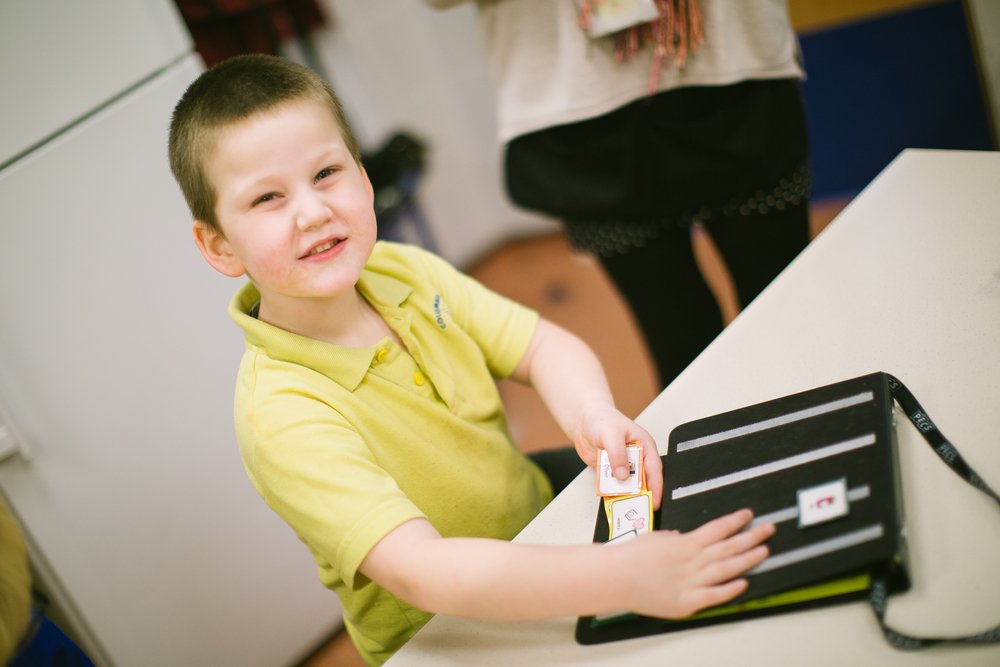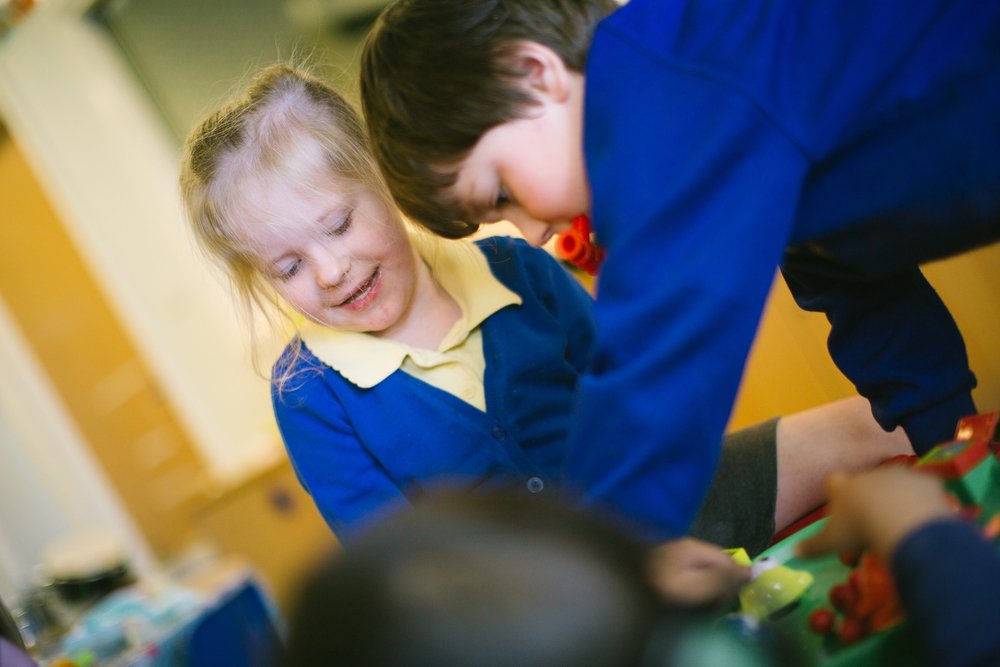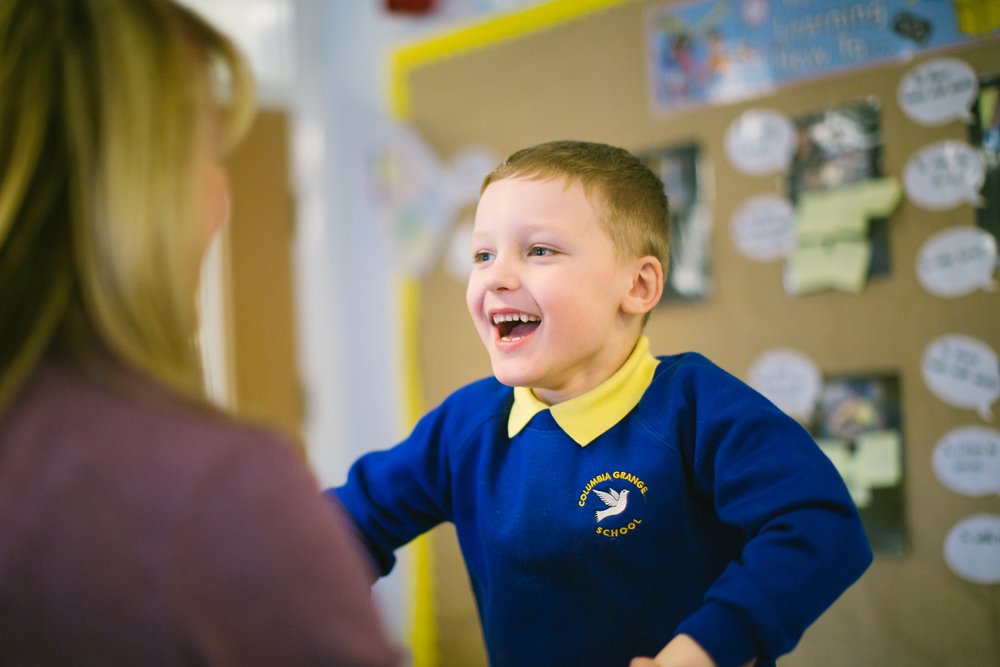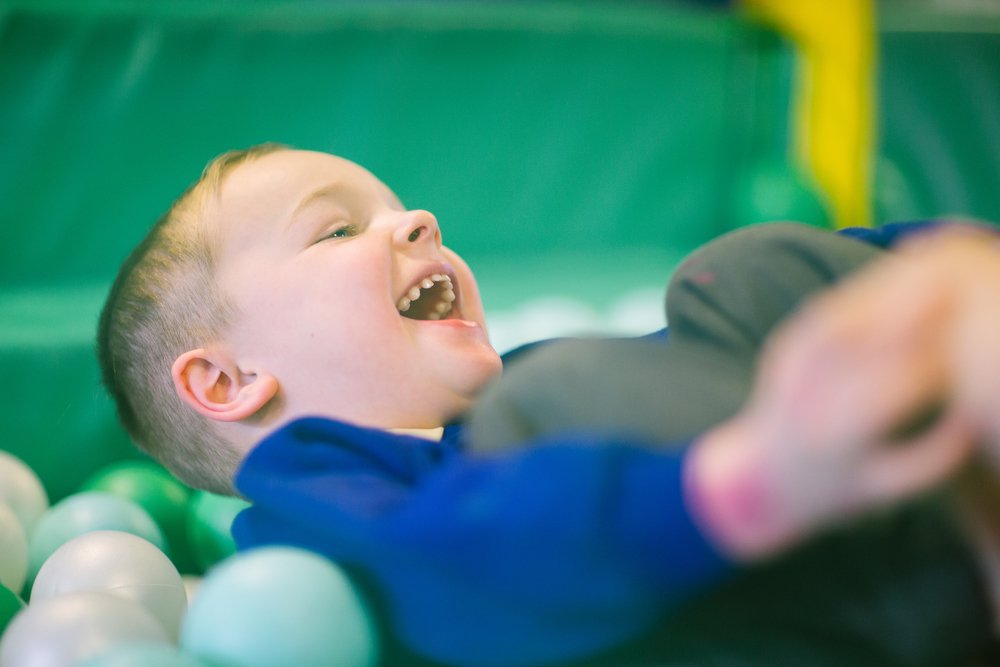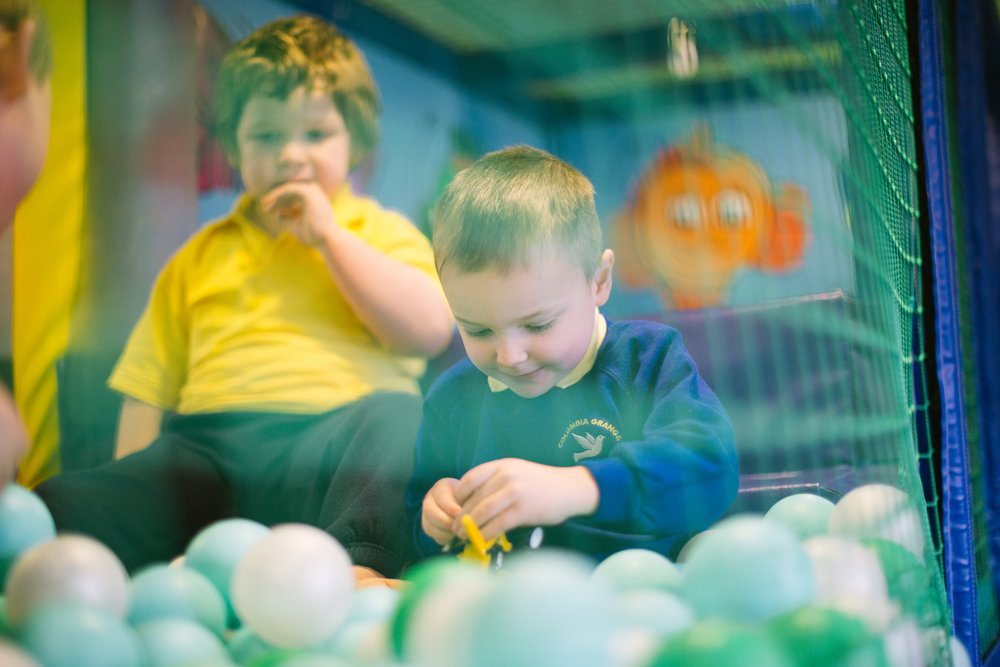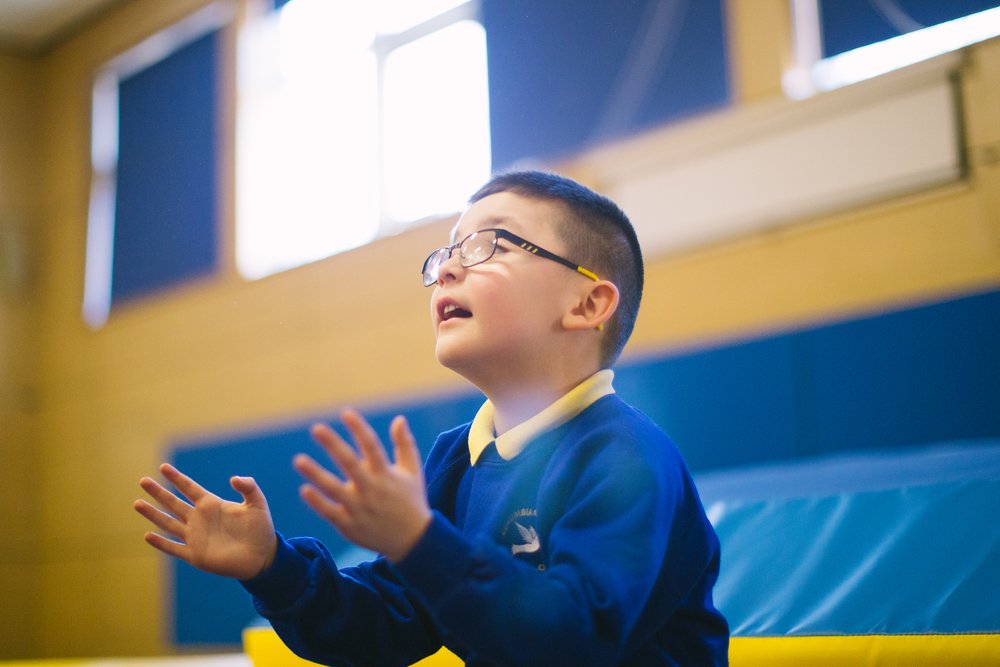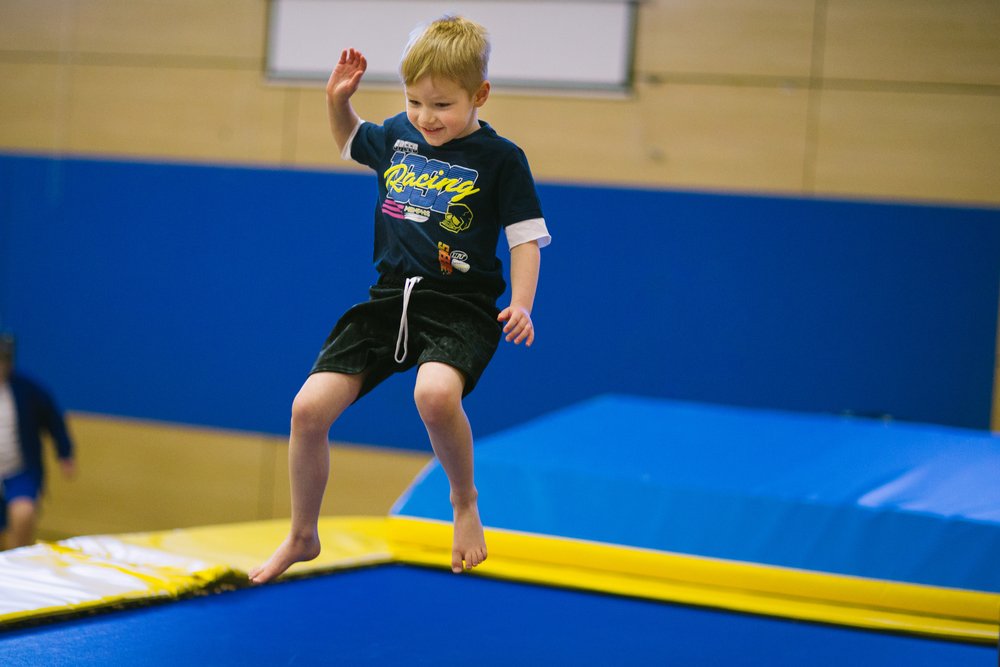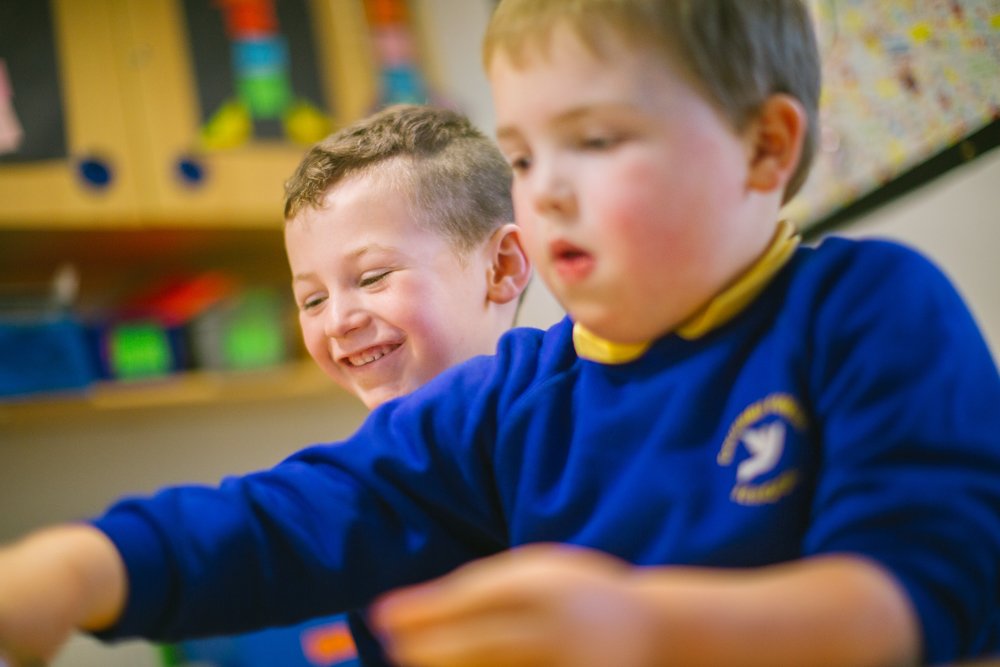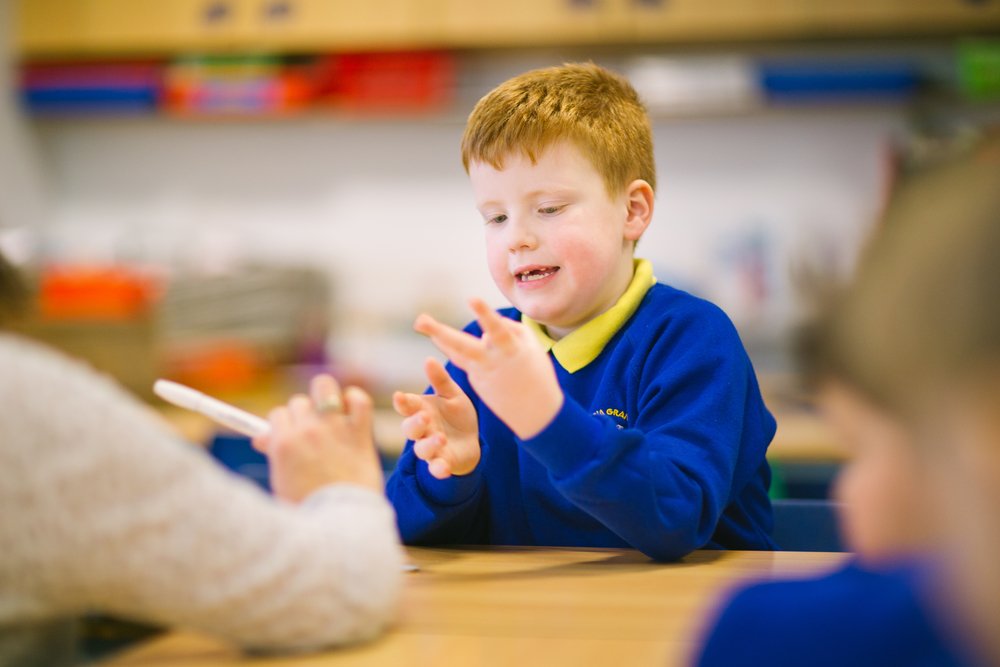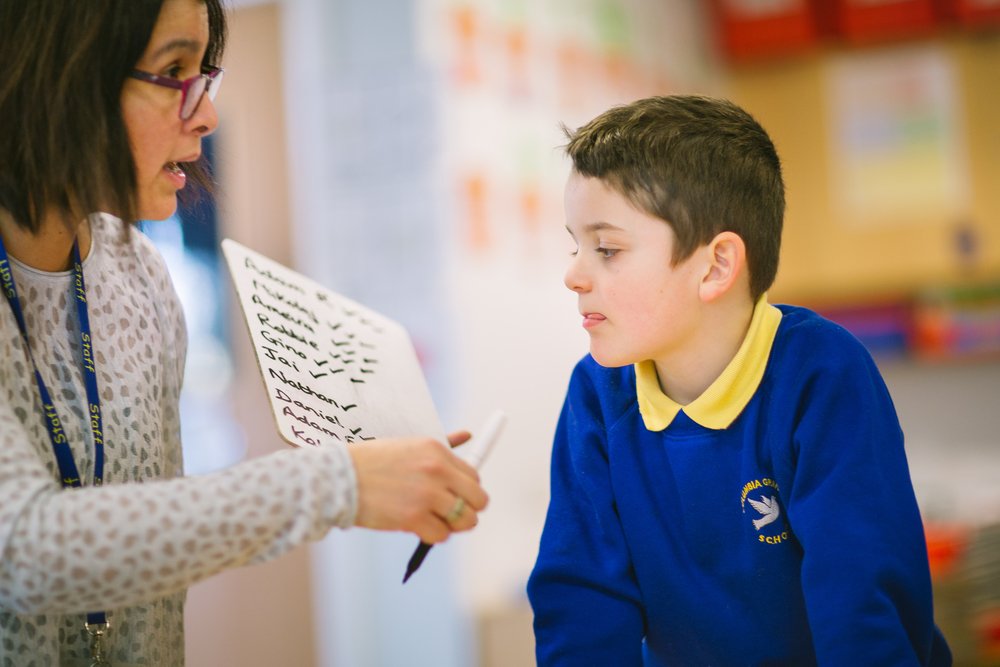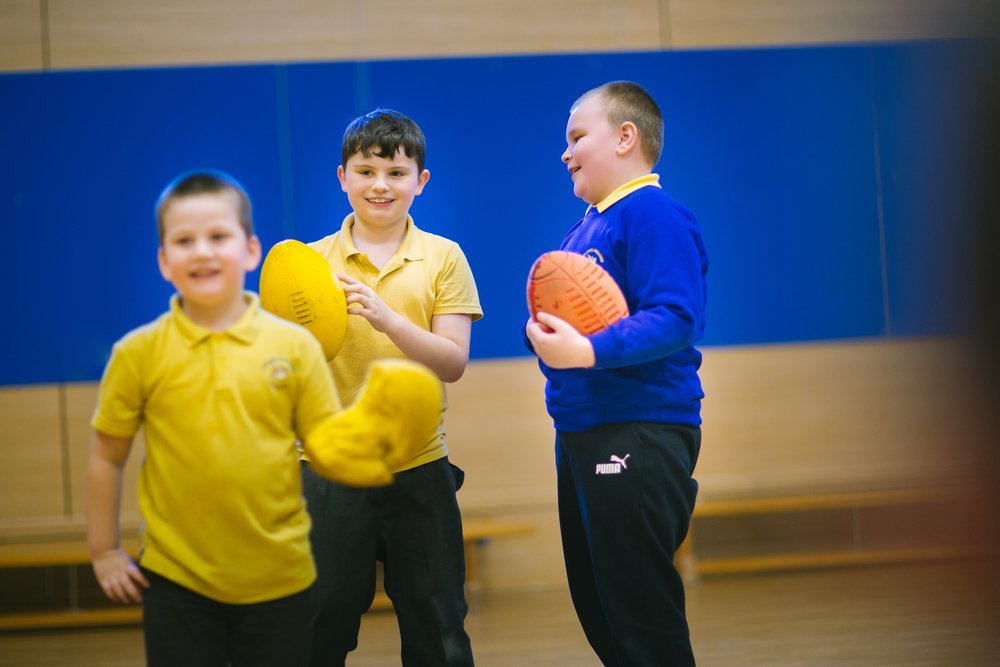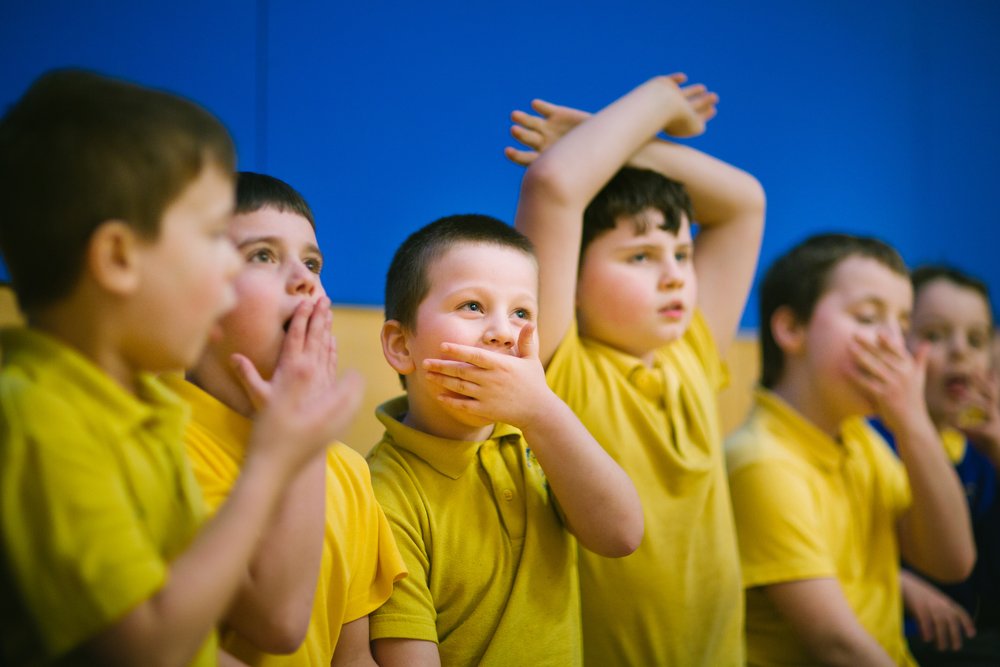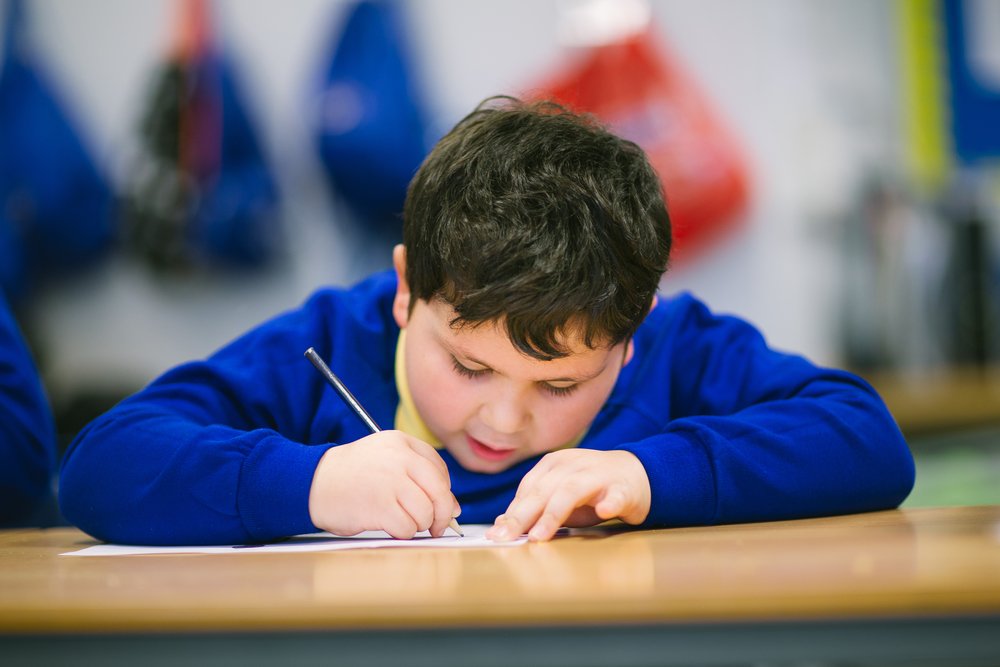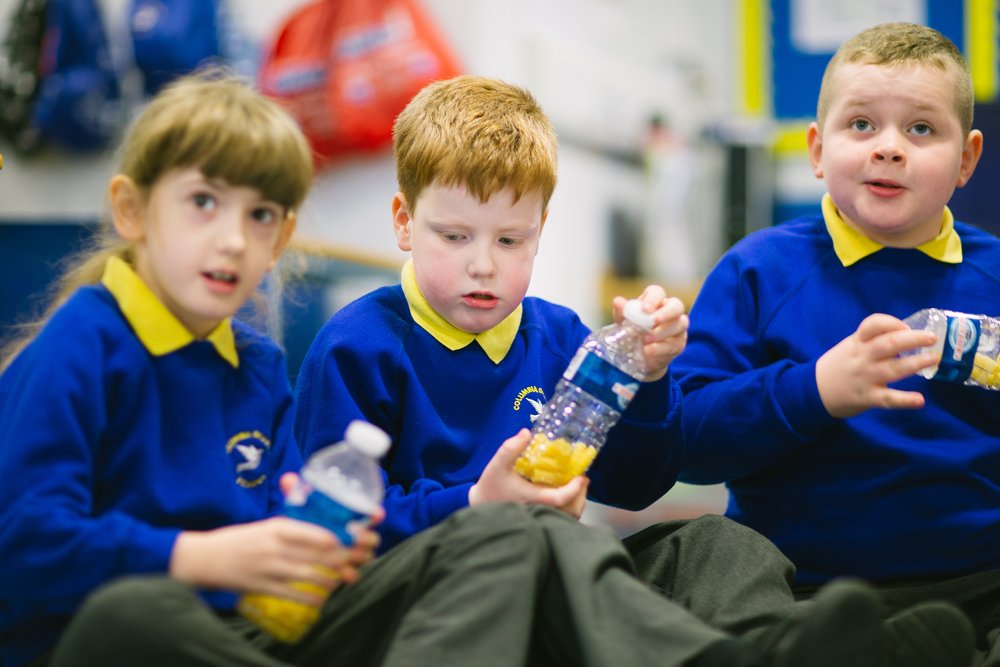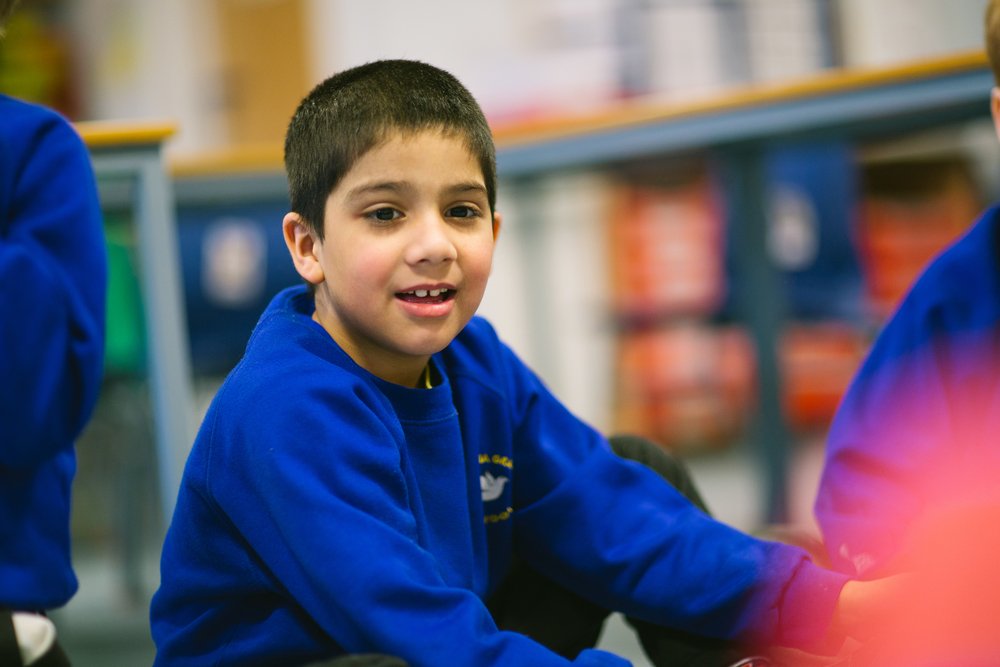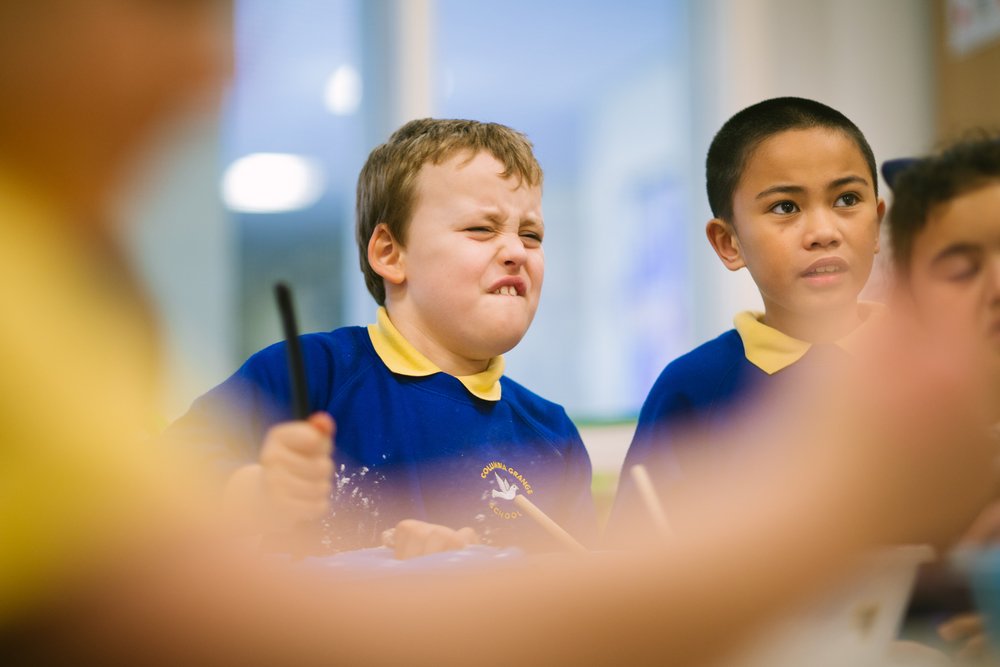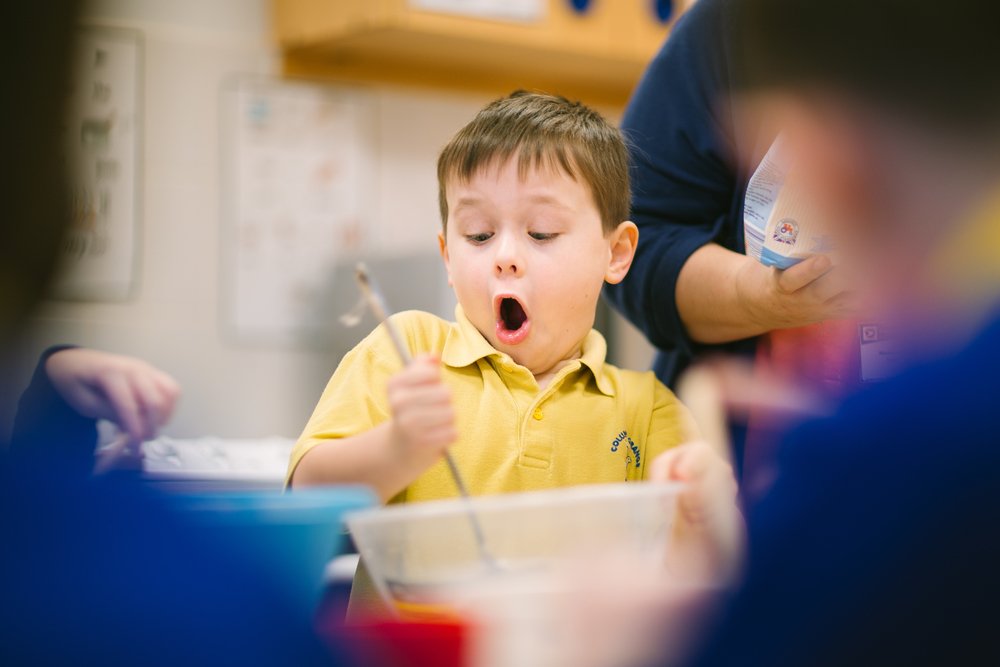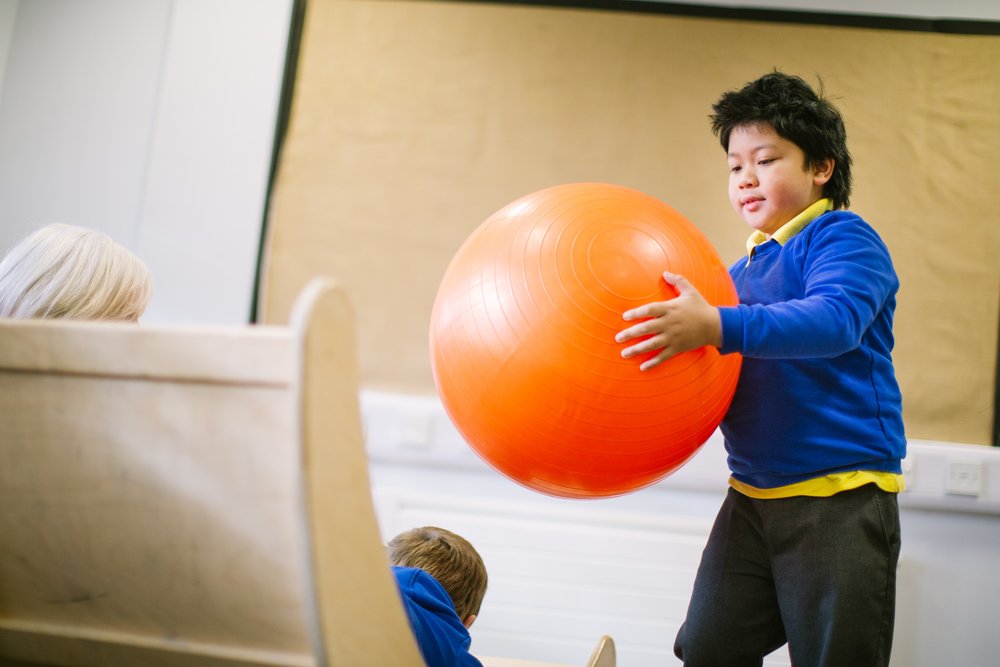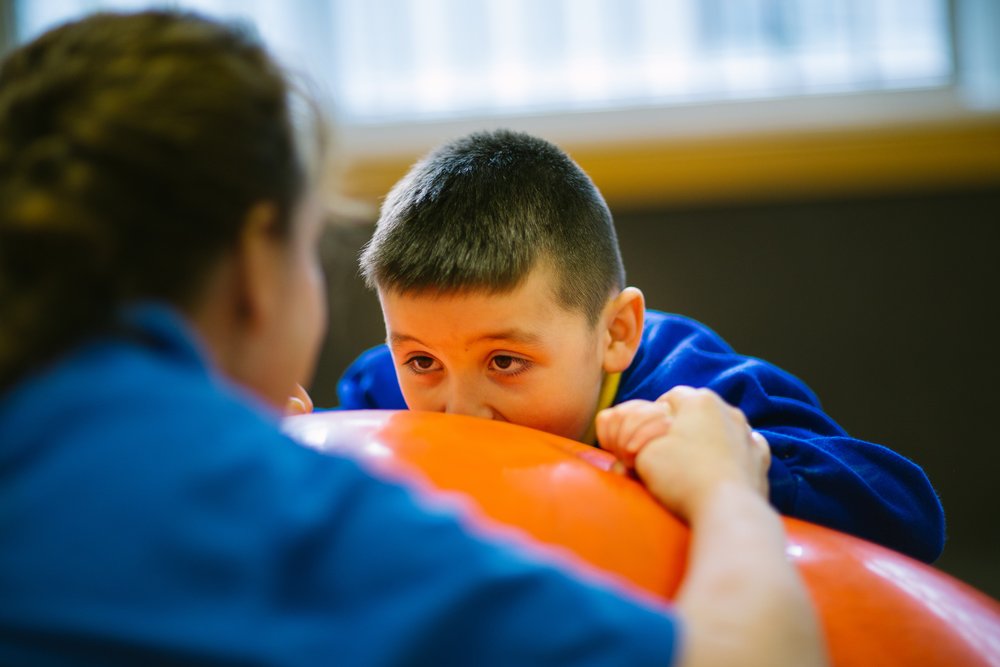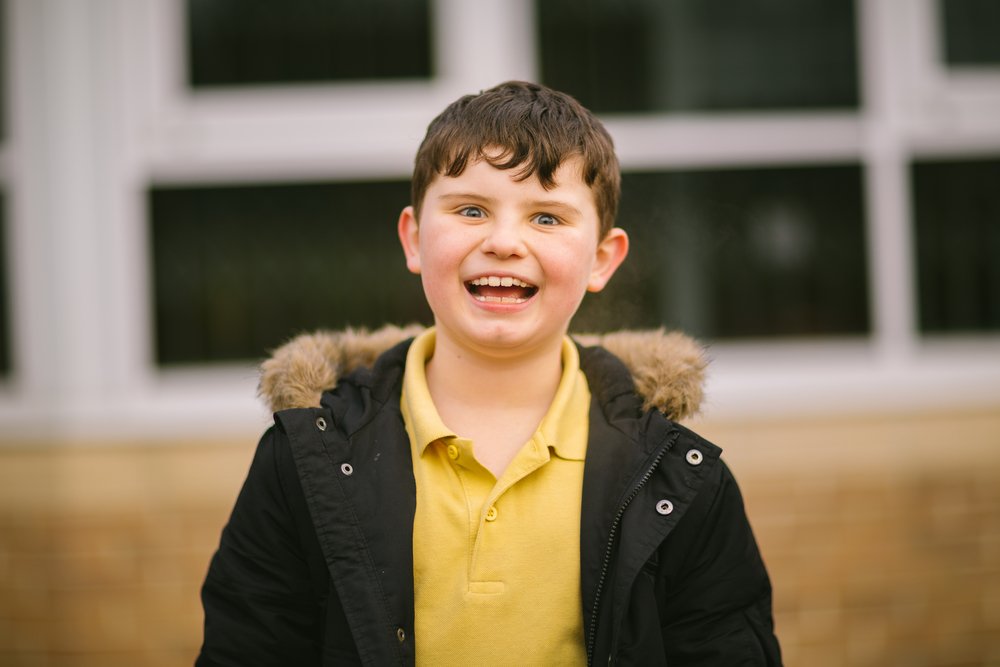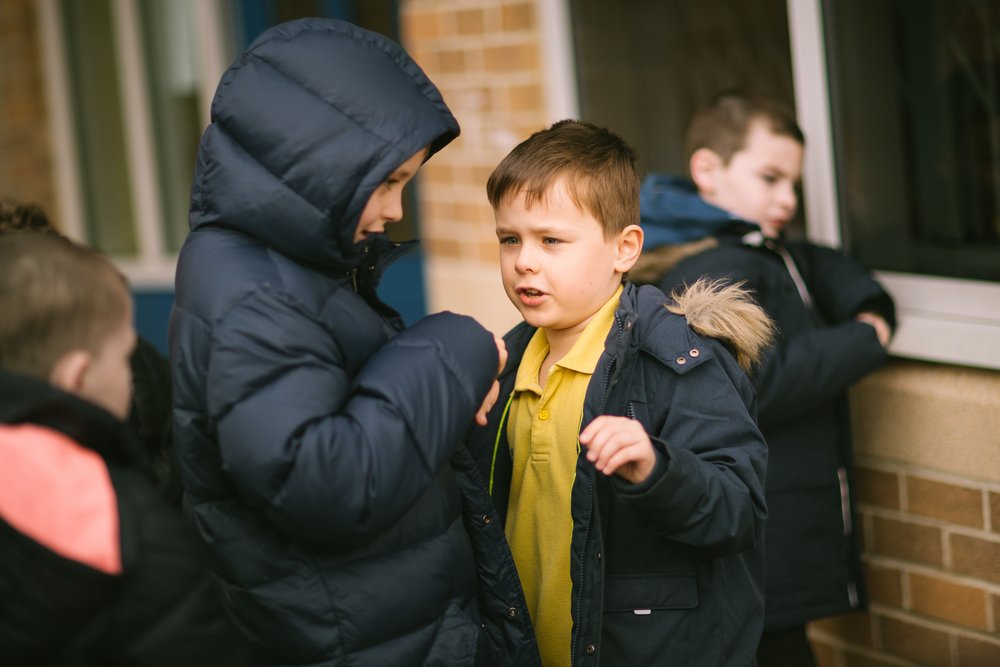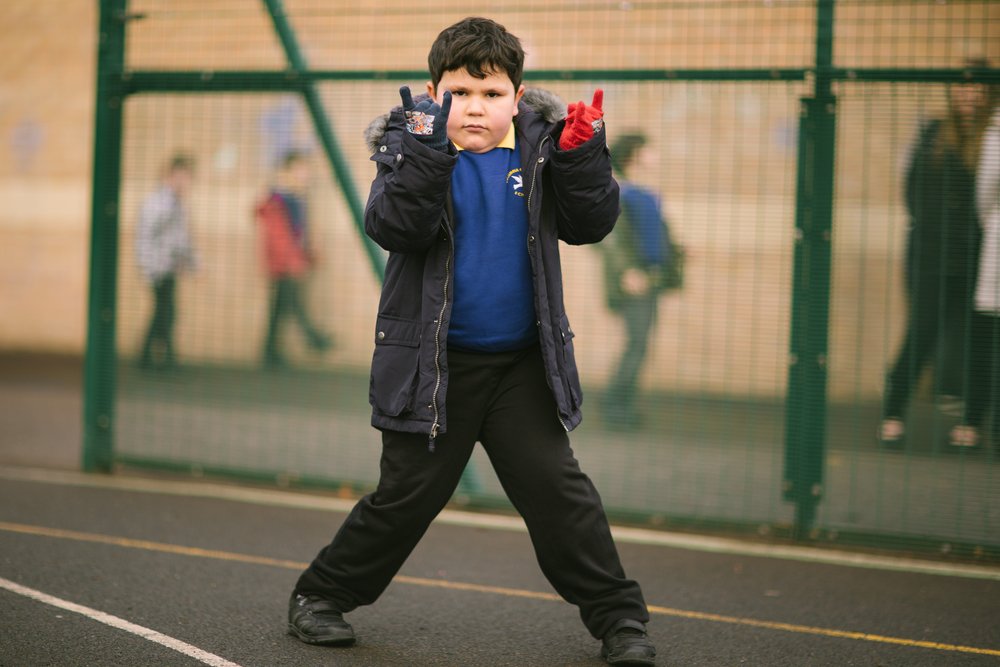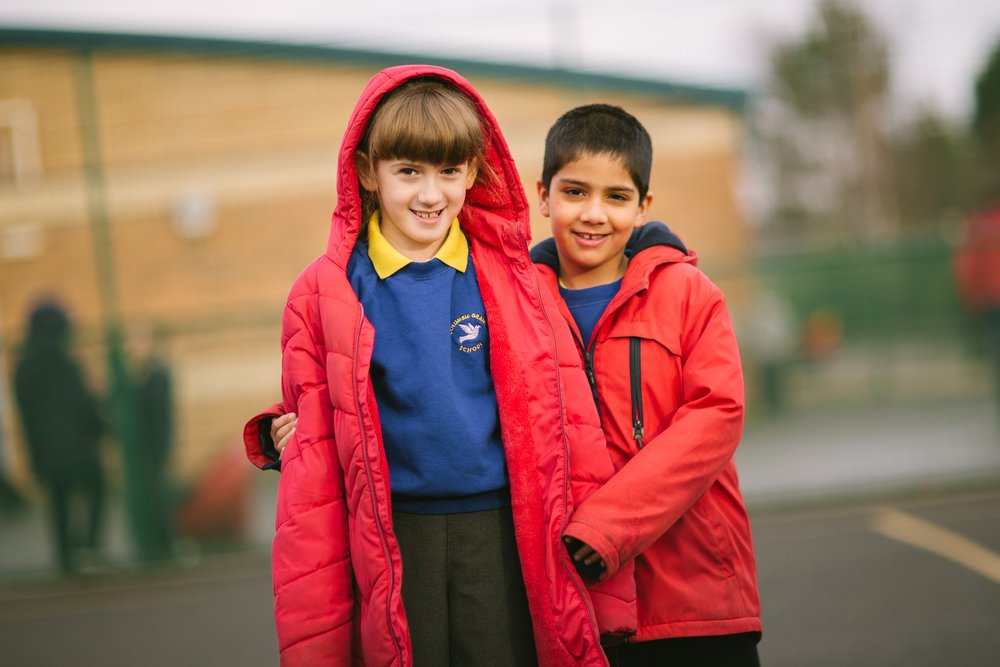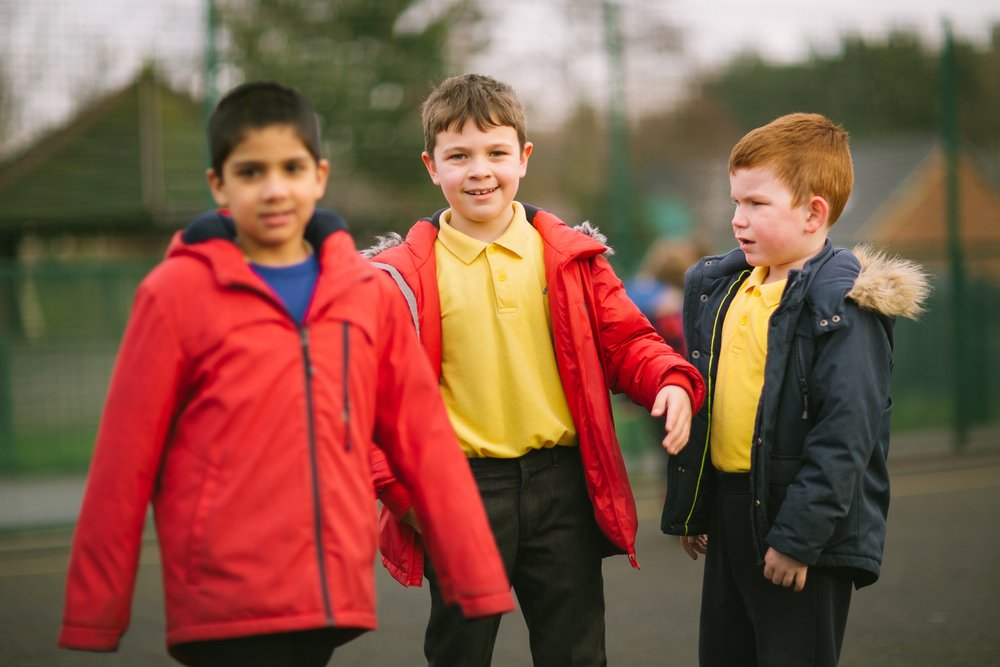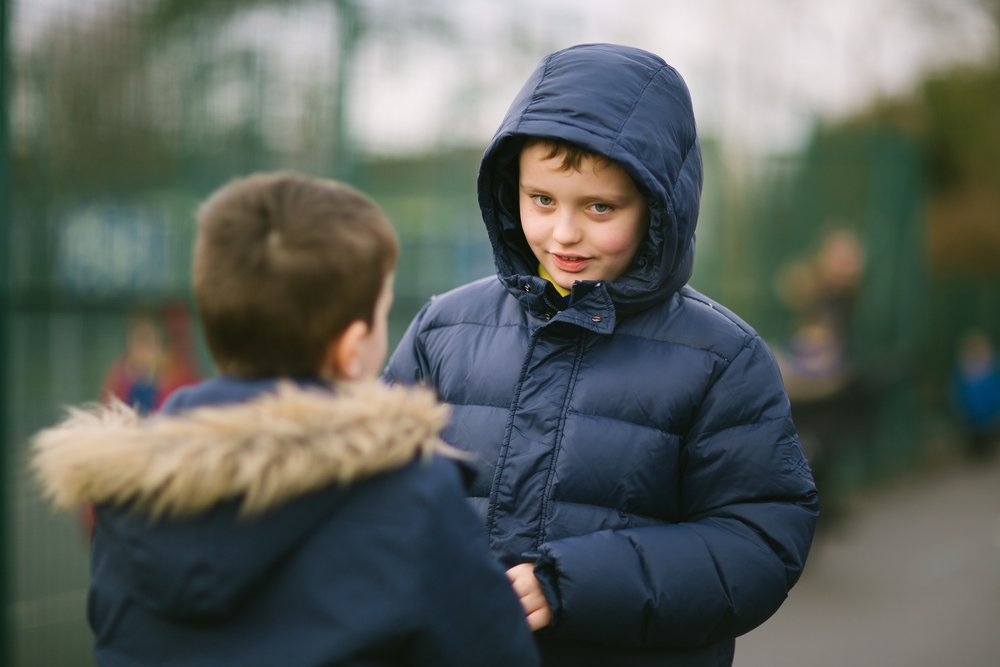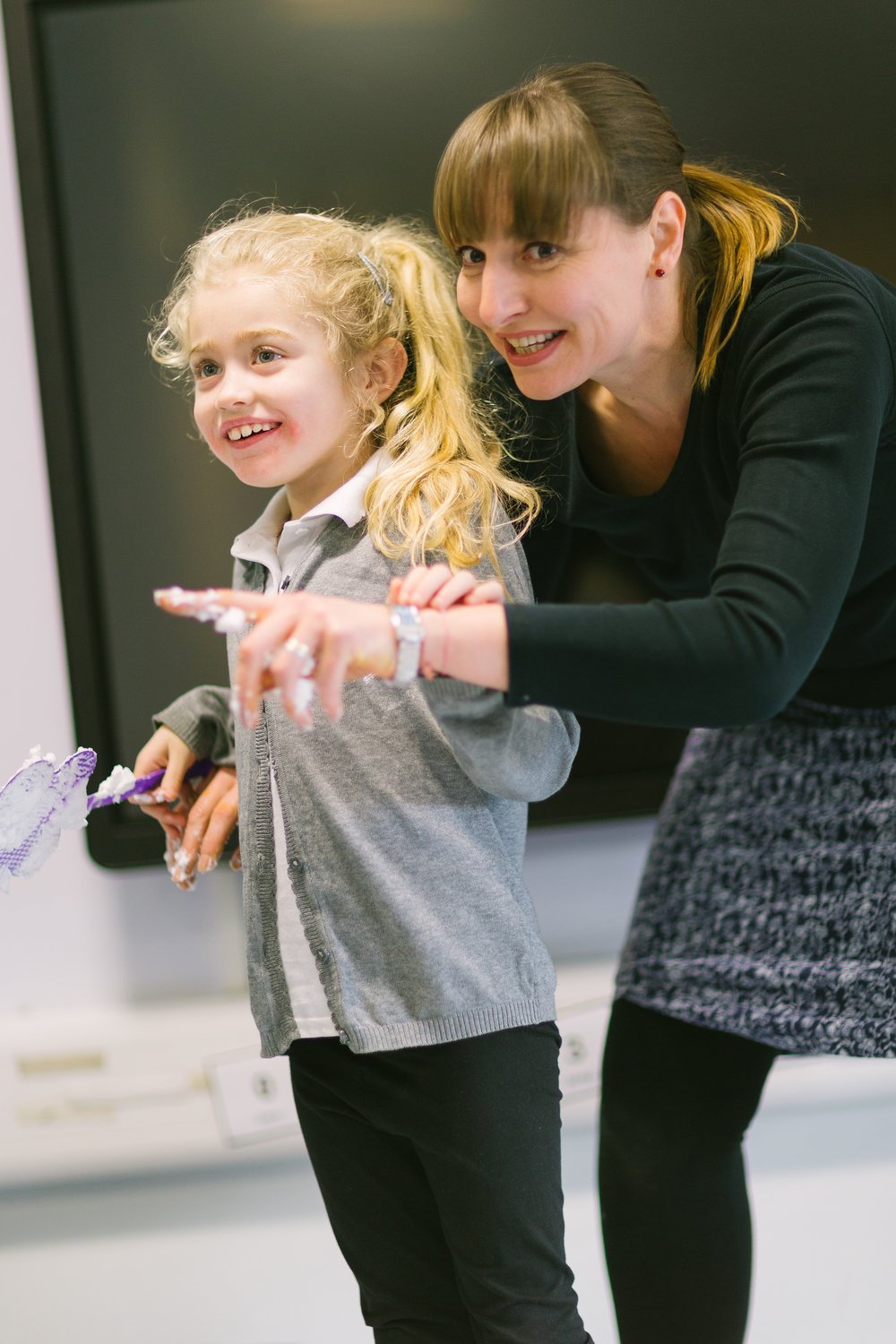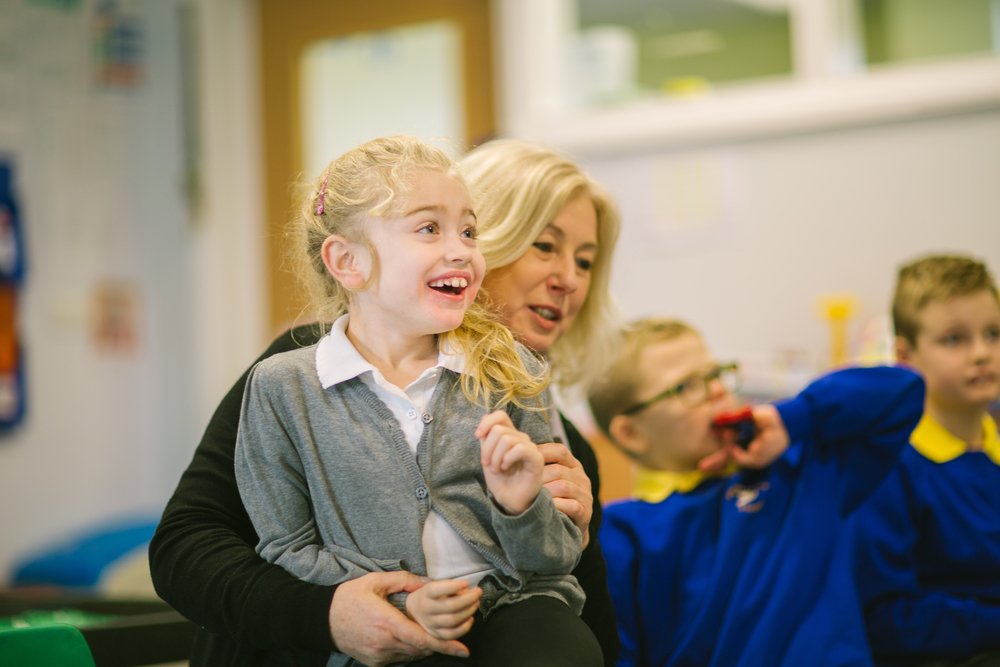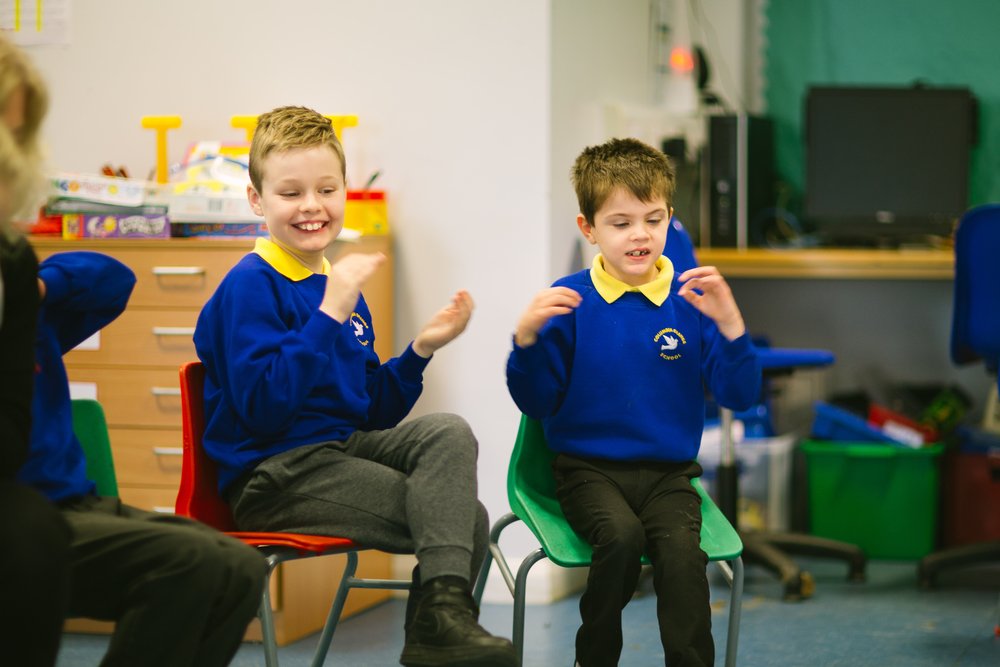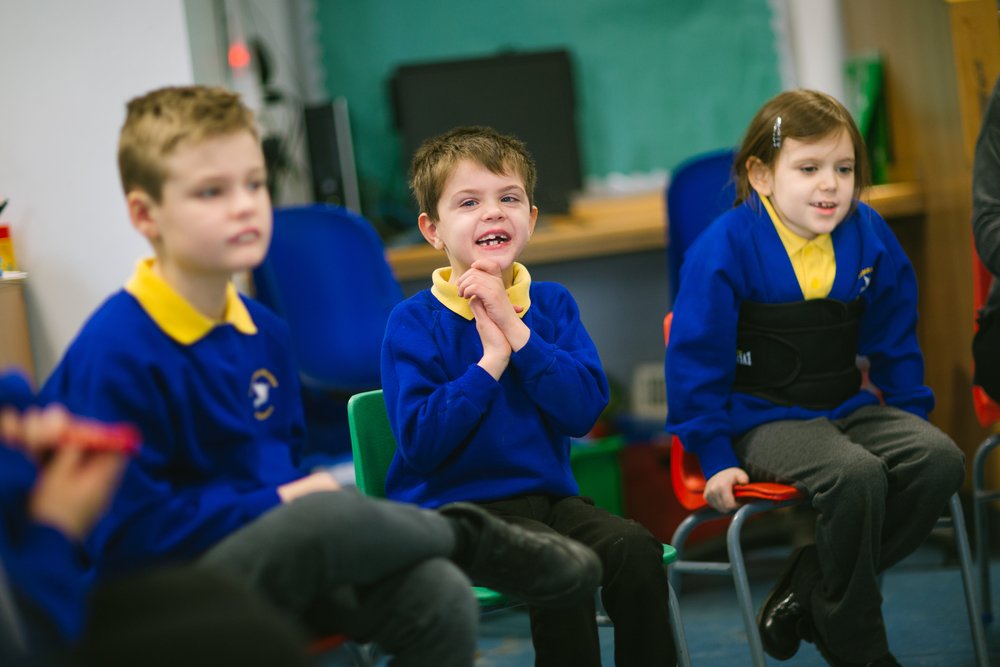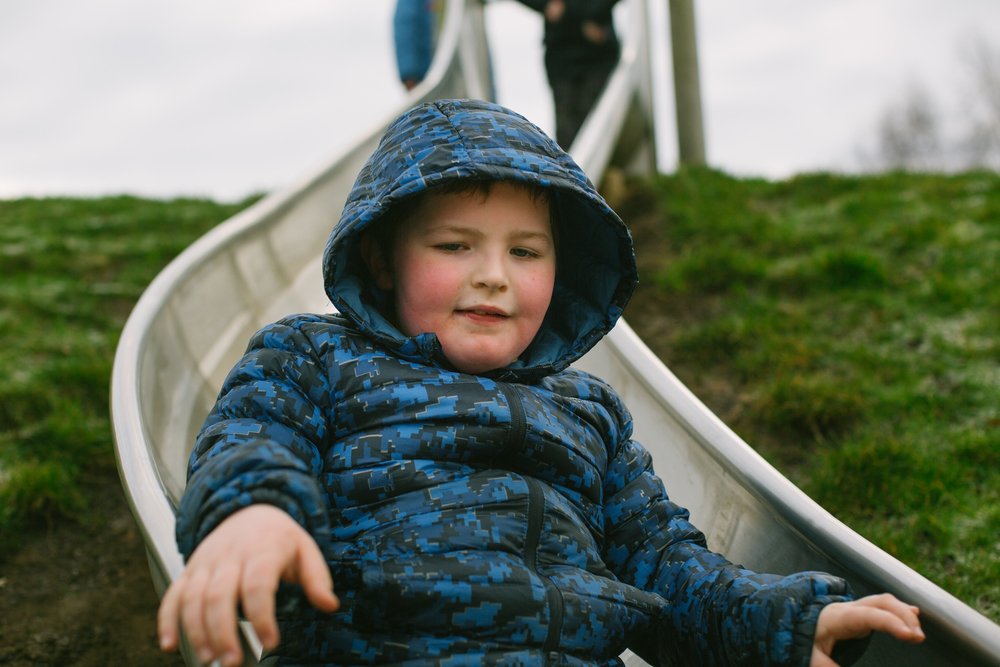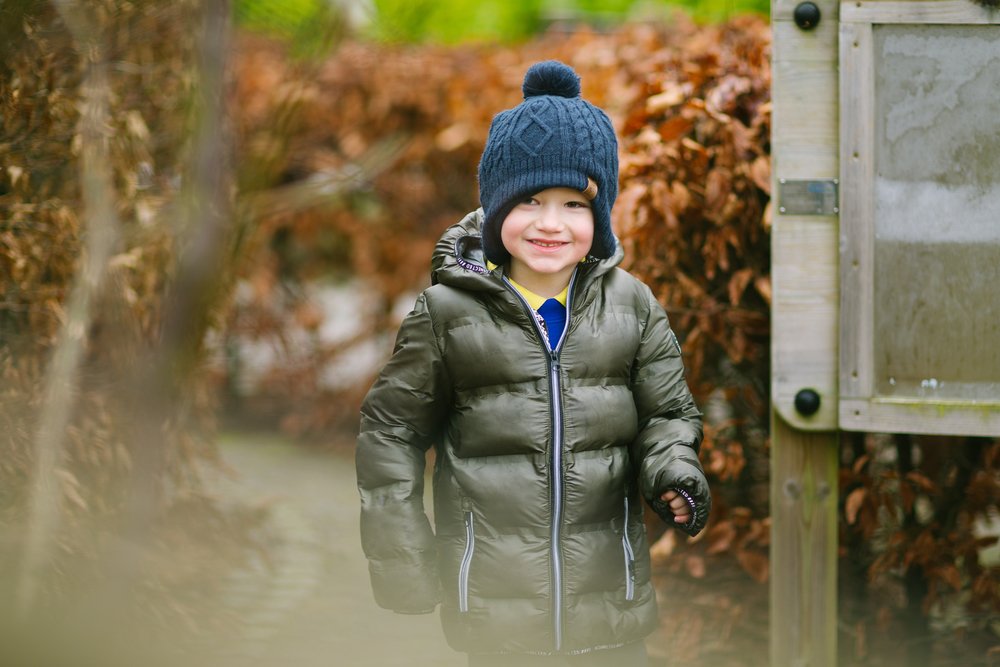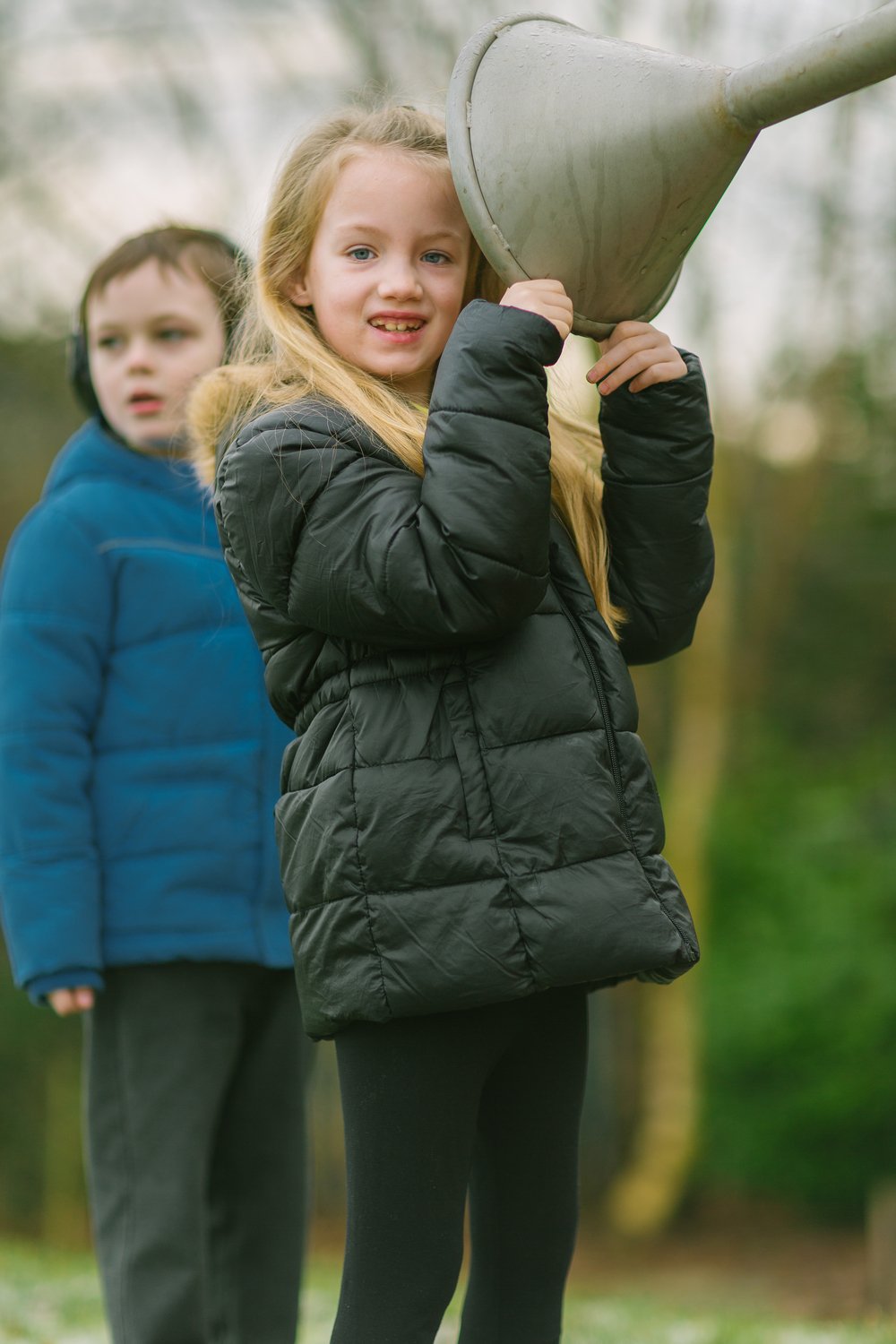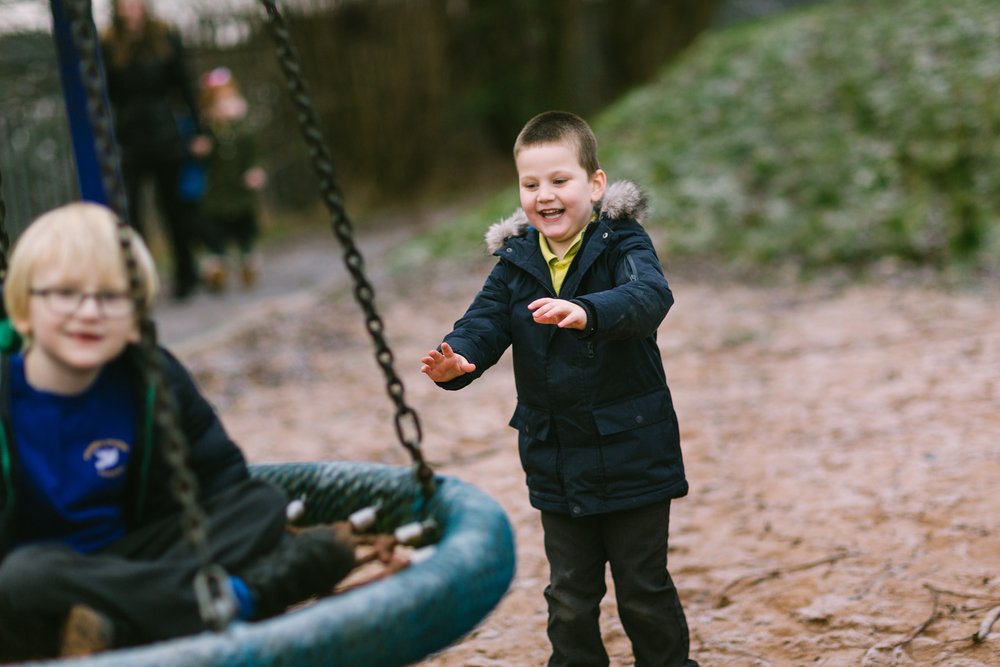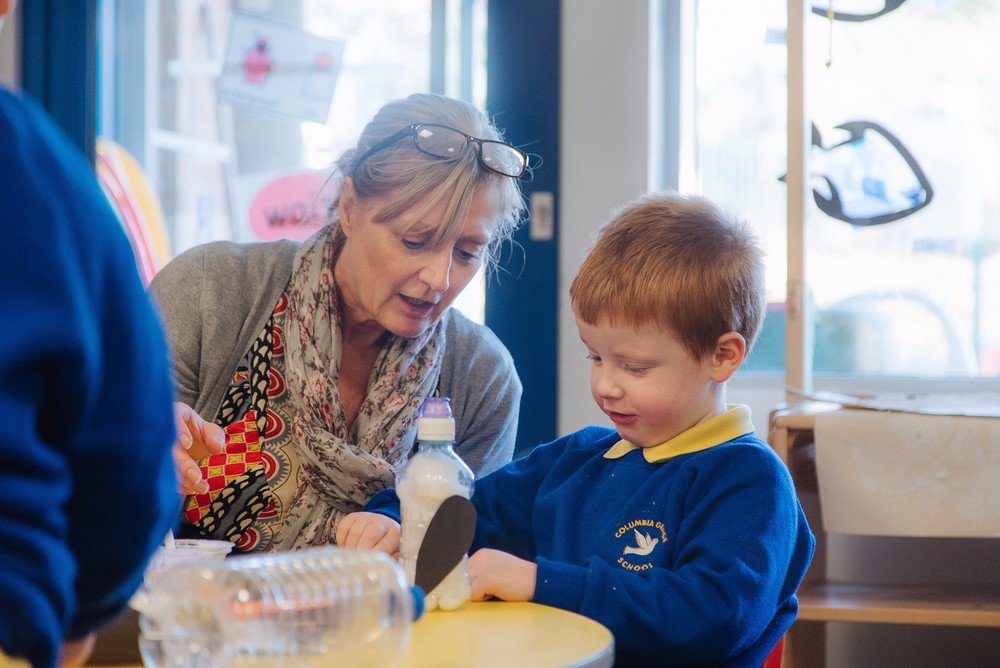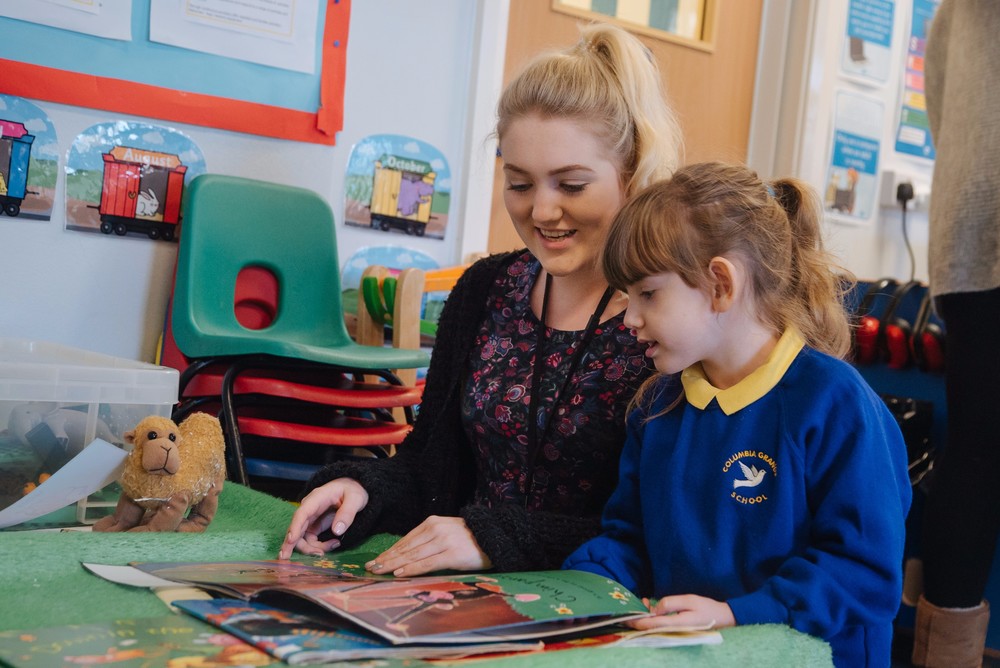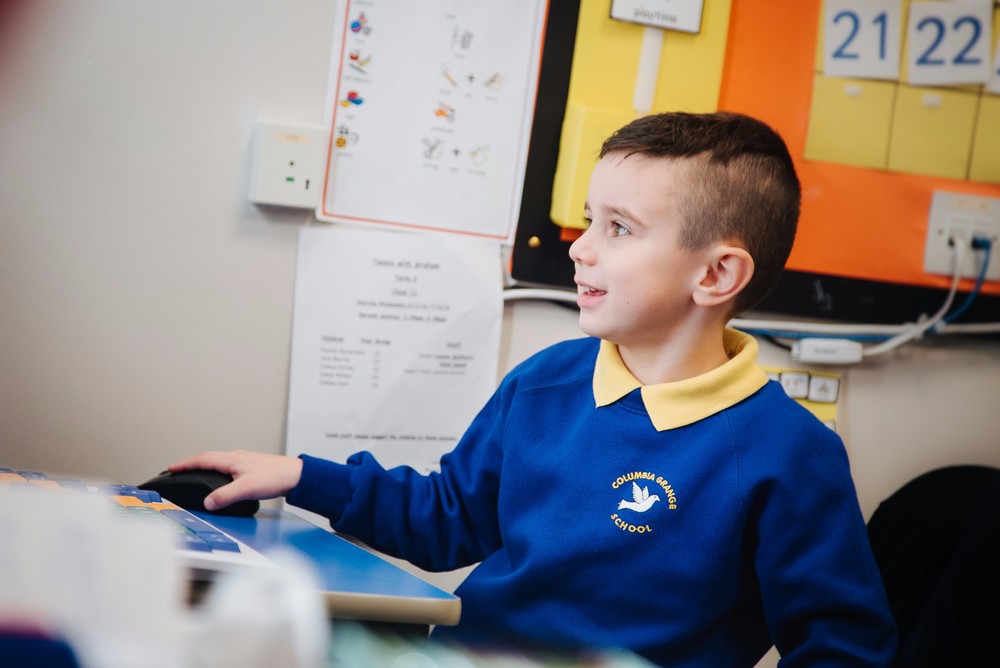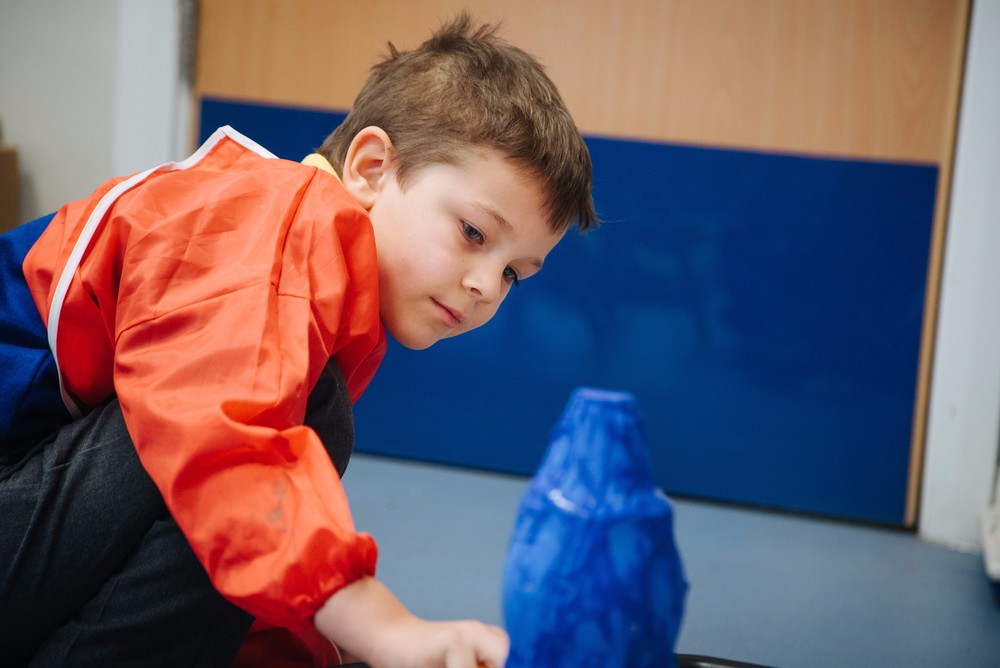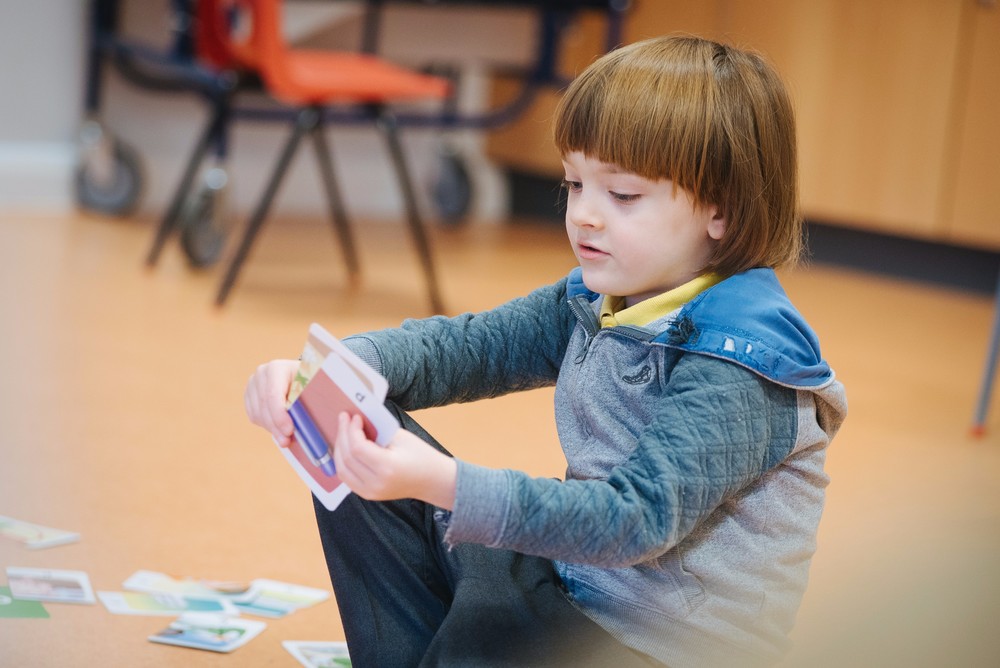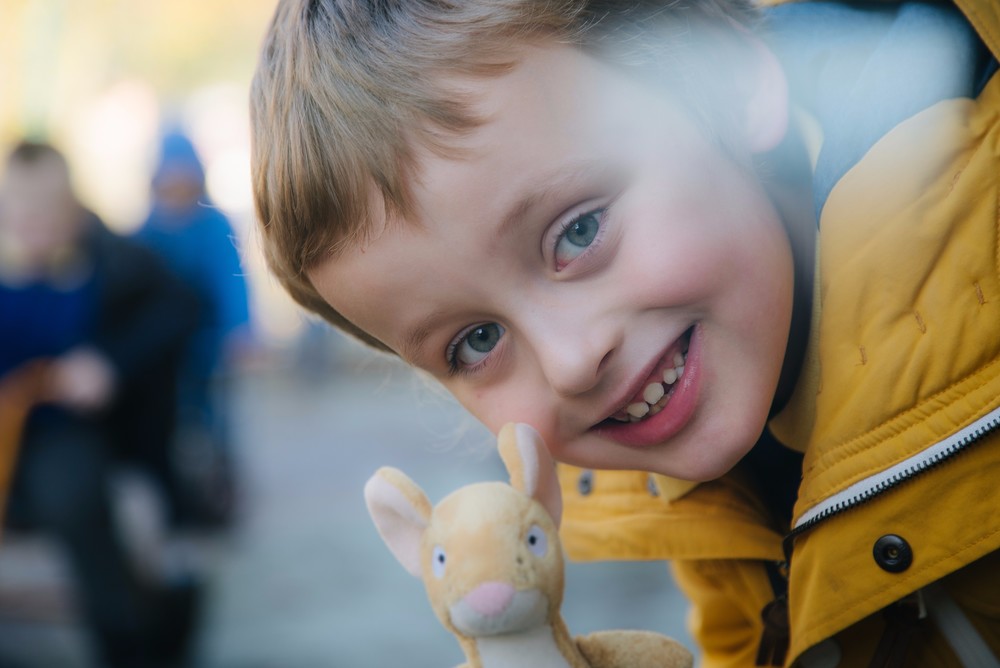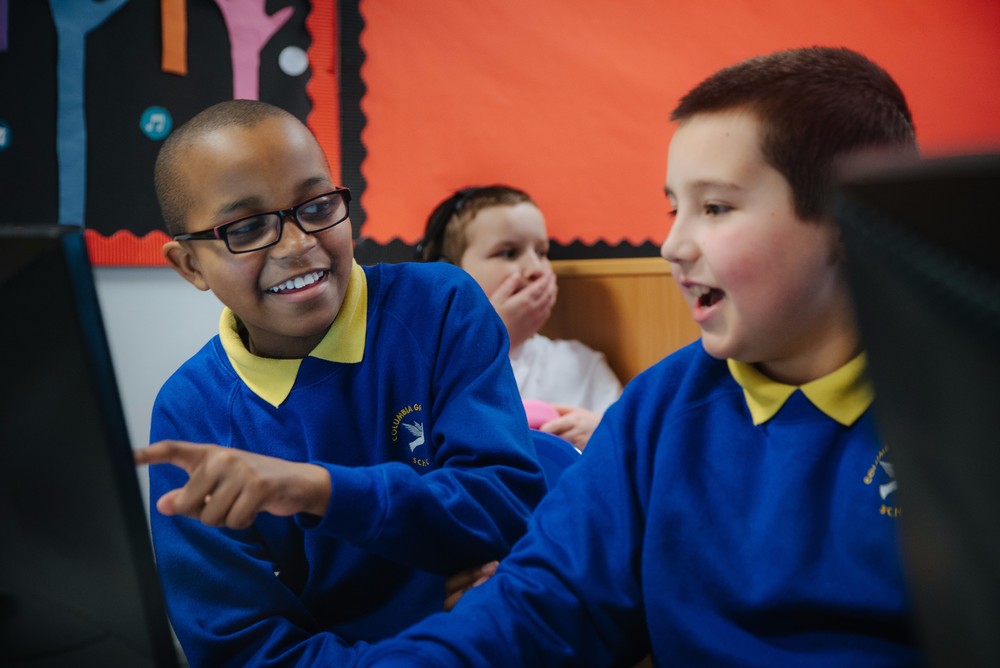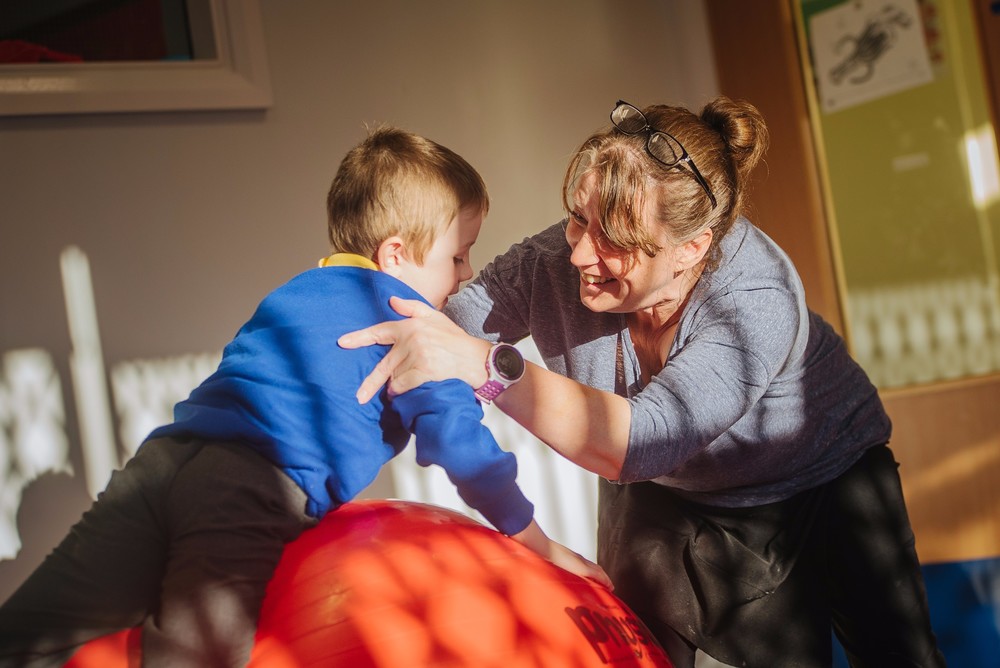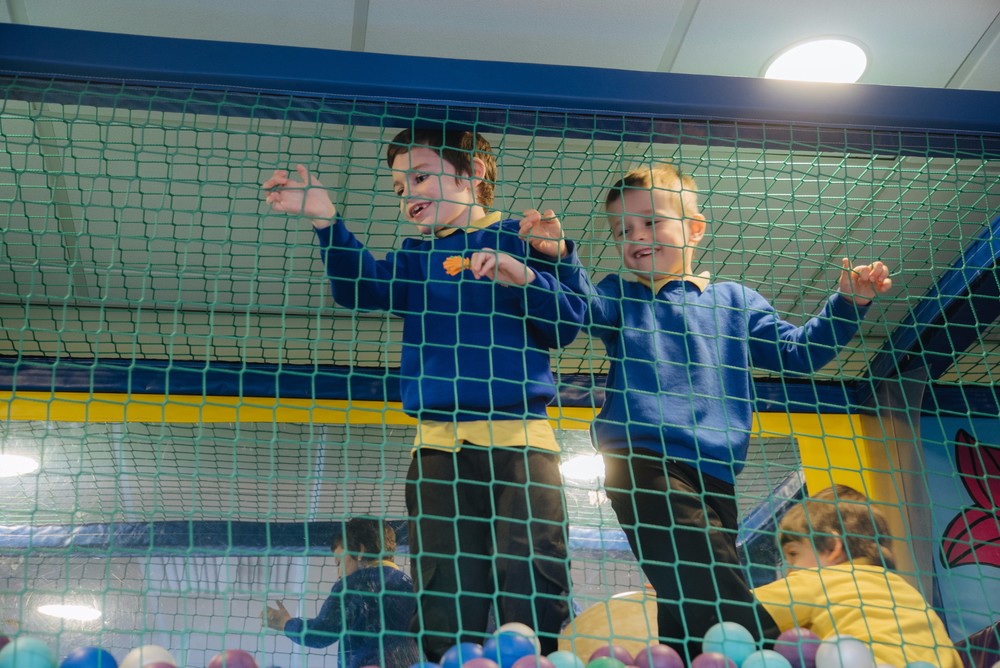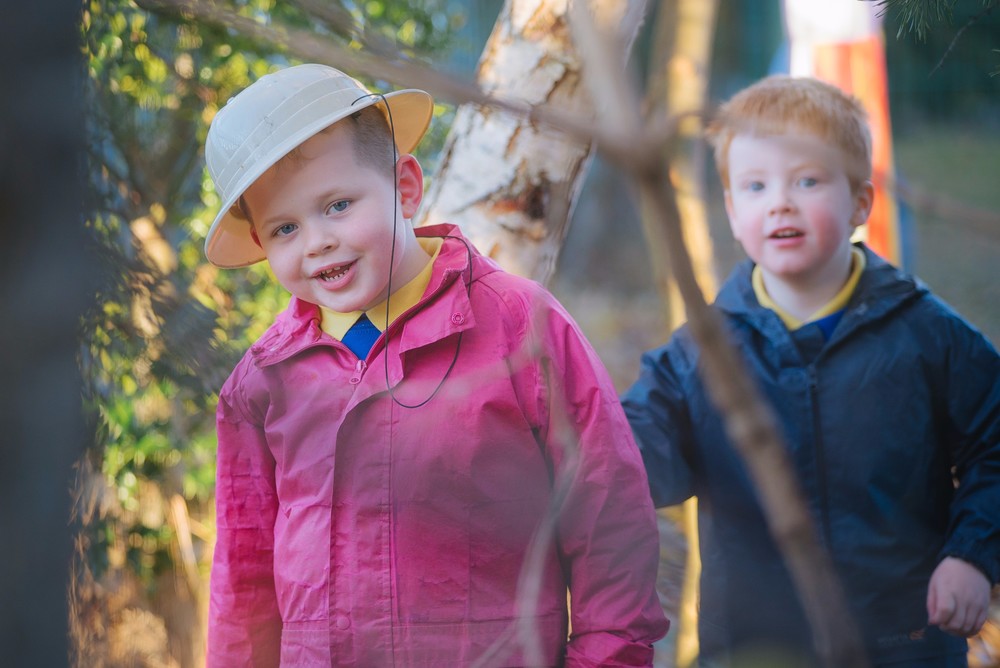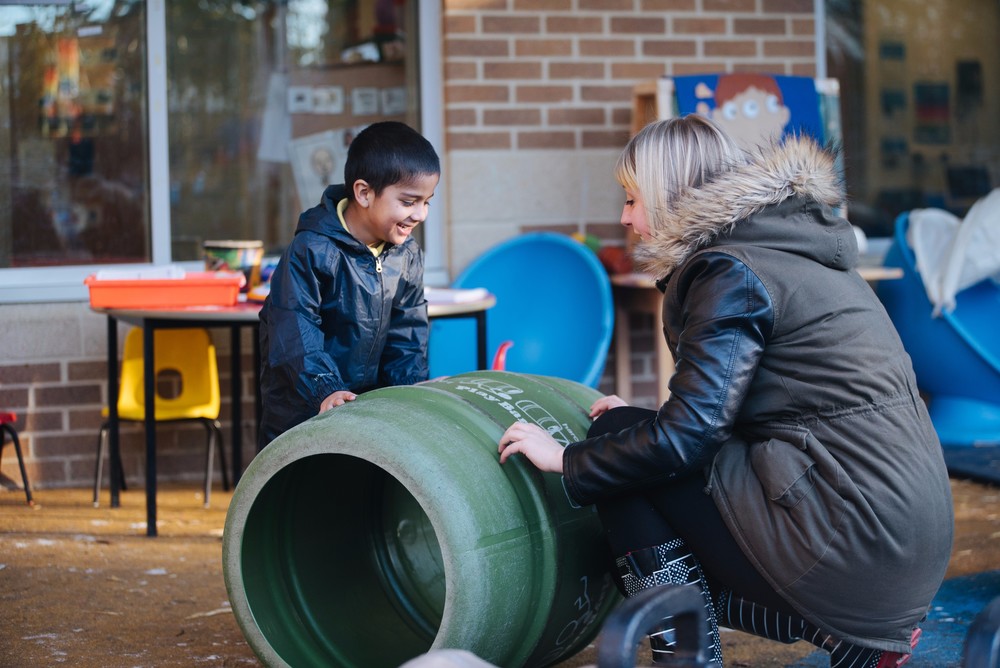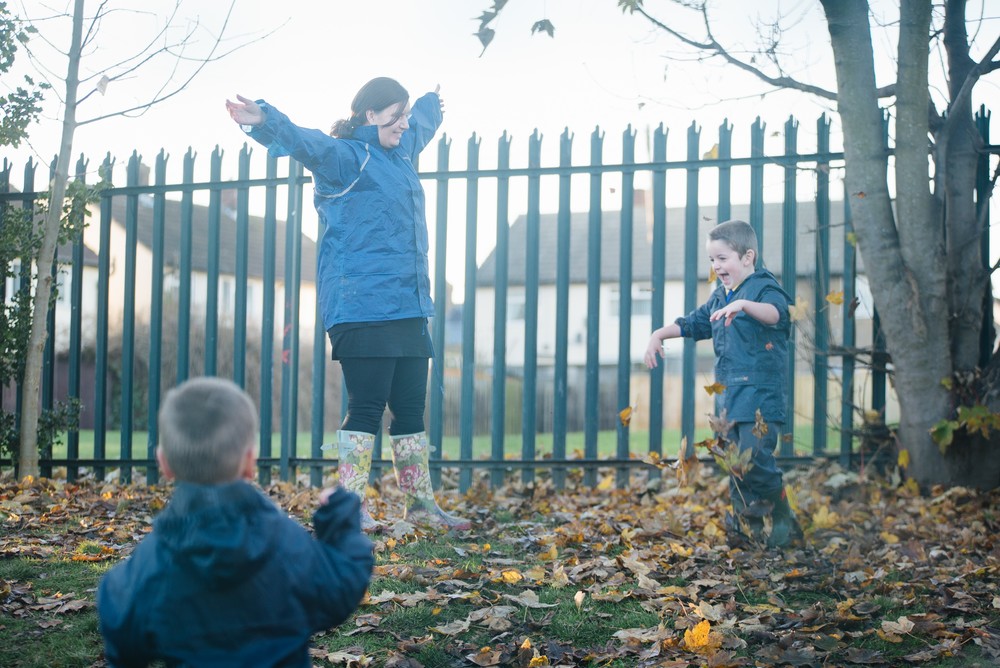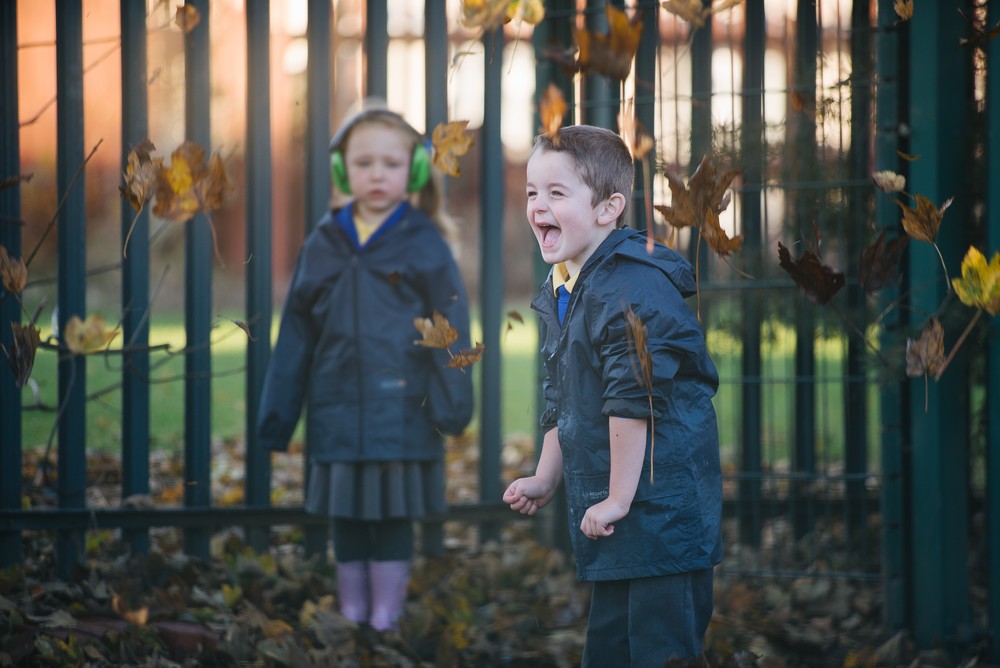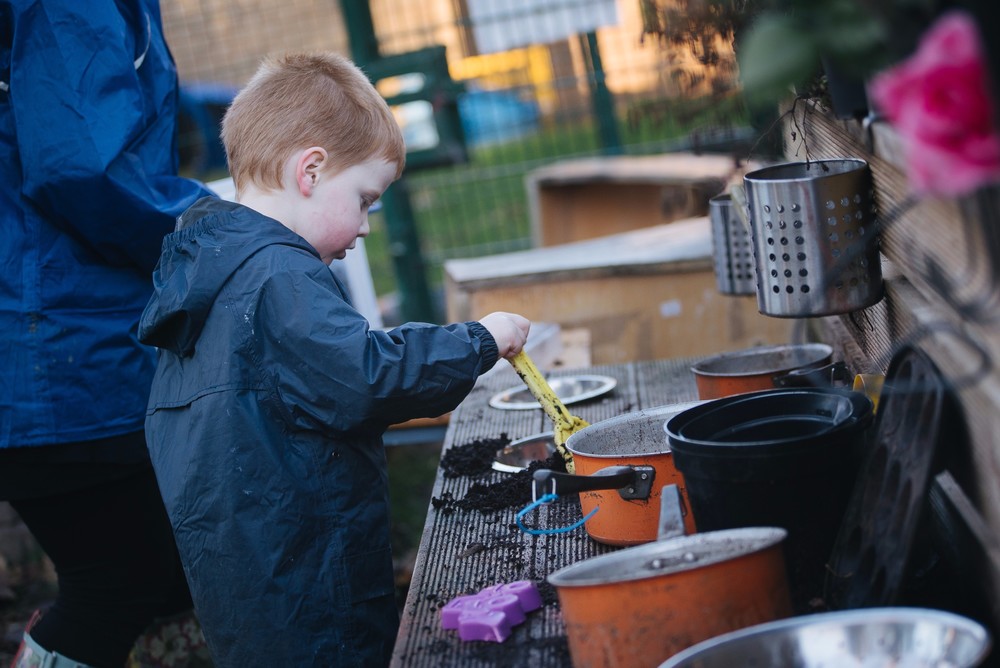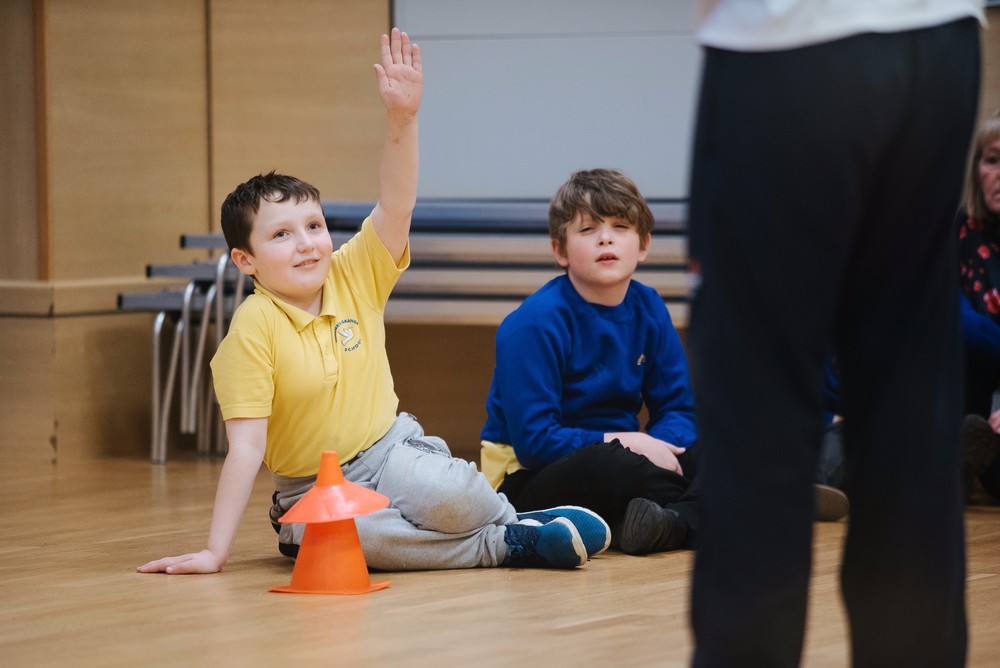 W

E

L

C

O

M

E

T

O

C

L

A

S

S

10
Our class staff are Gavin, Amy, Rachael, Claire and Linda
In our class there are 9 boys, some of the boys are in Yr 3 and some are Yr 4.
Meet the boys of Class 10 2020/21 below!
Each half term we will update the website with the different activities the boys have been doing.
Click on the links below to see what we have been up to each half term.