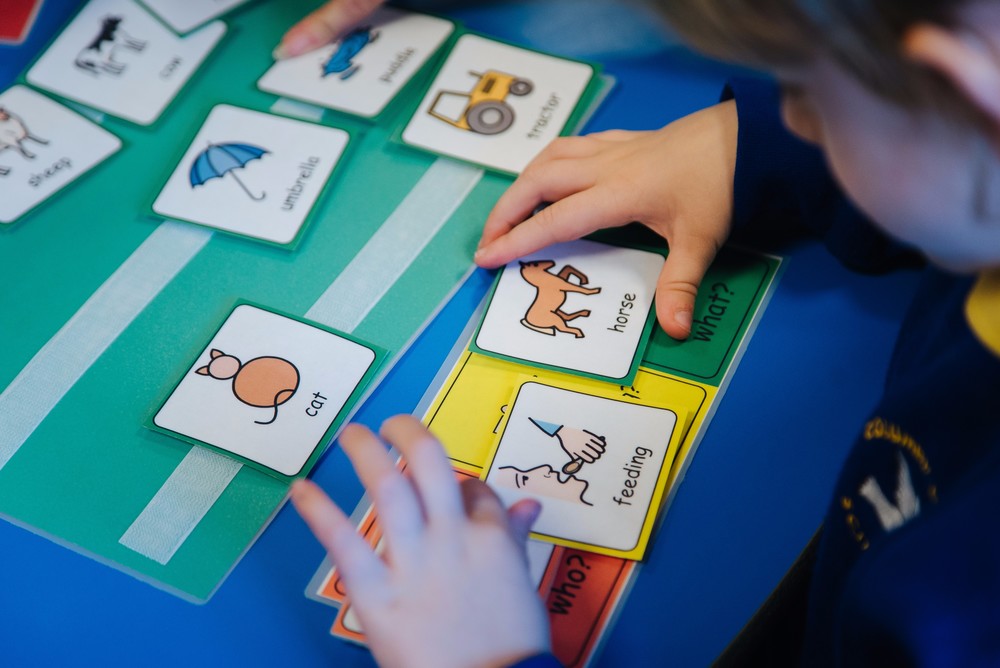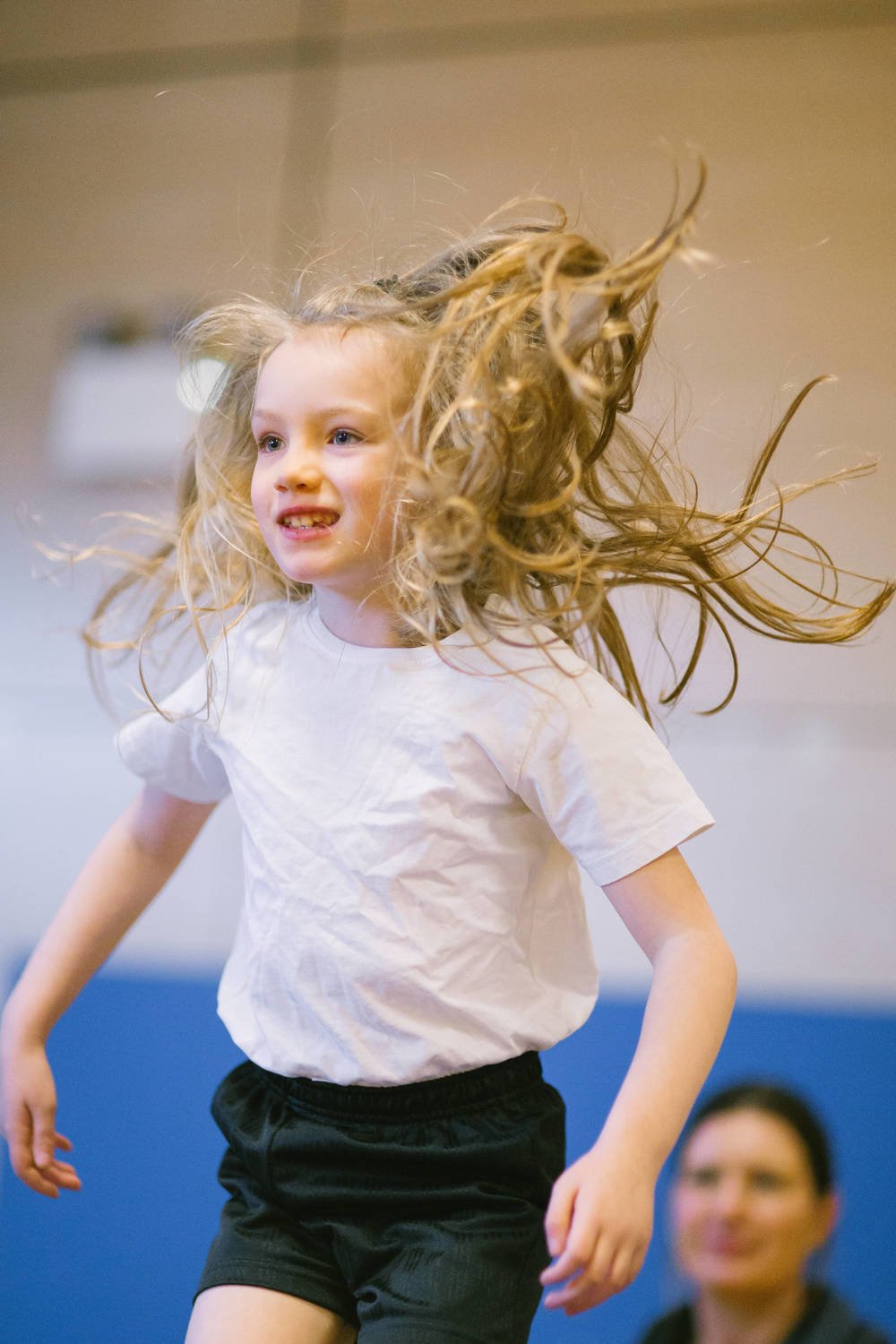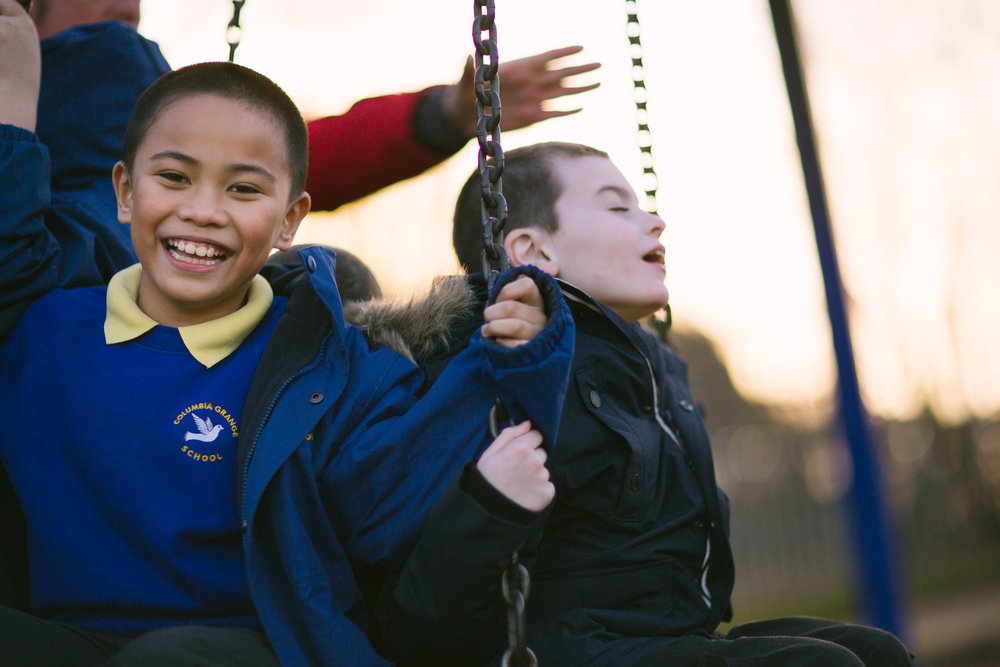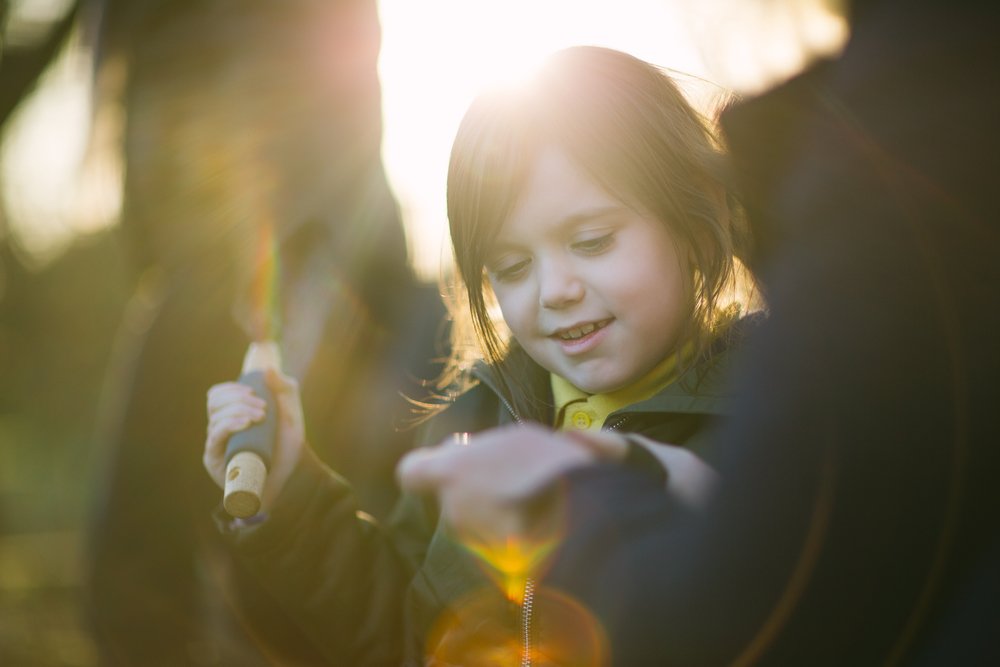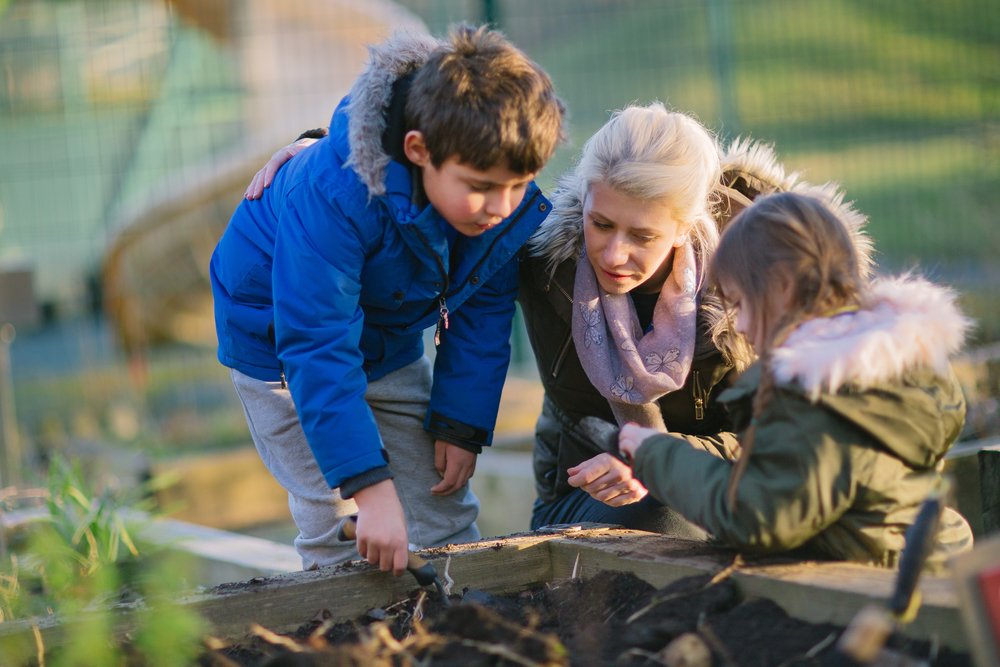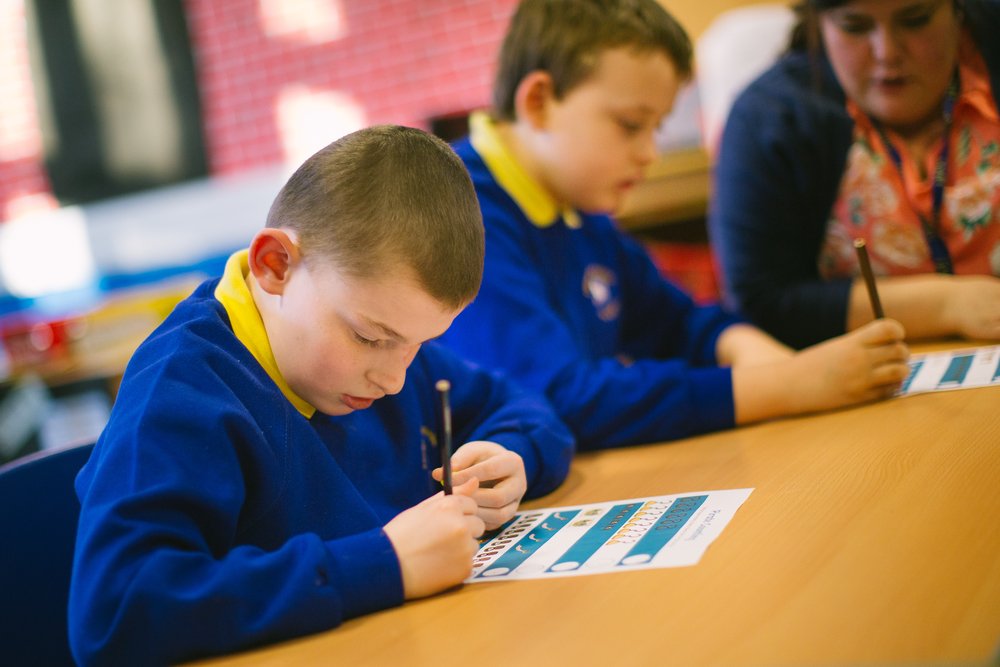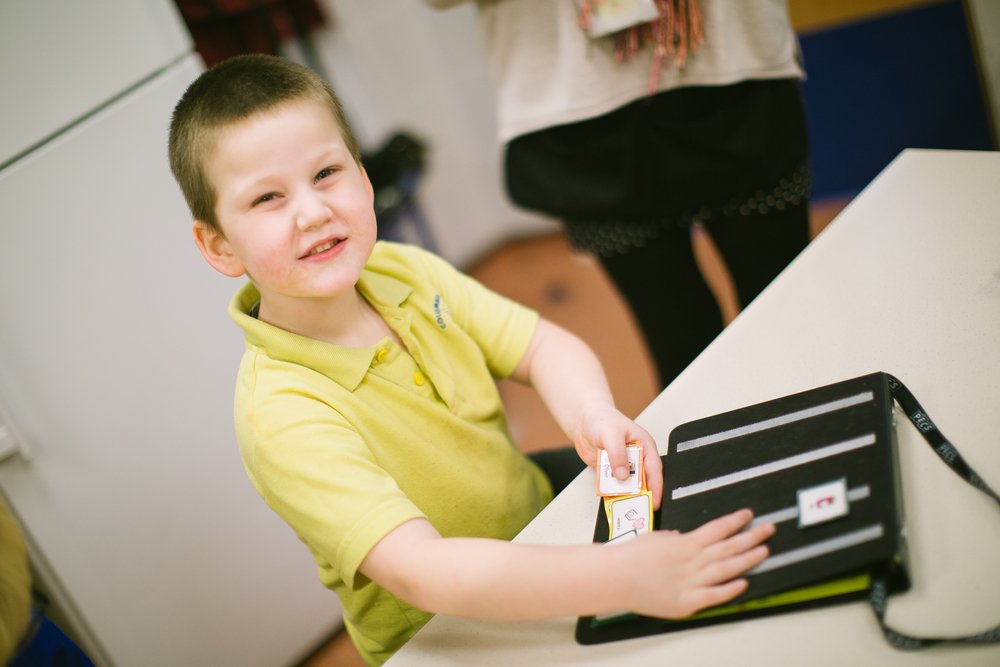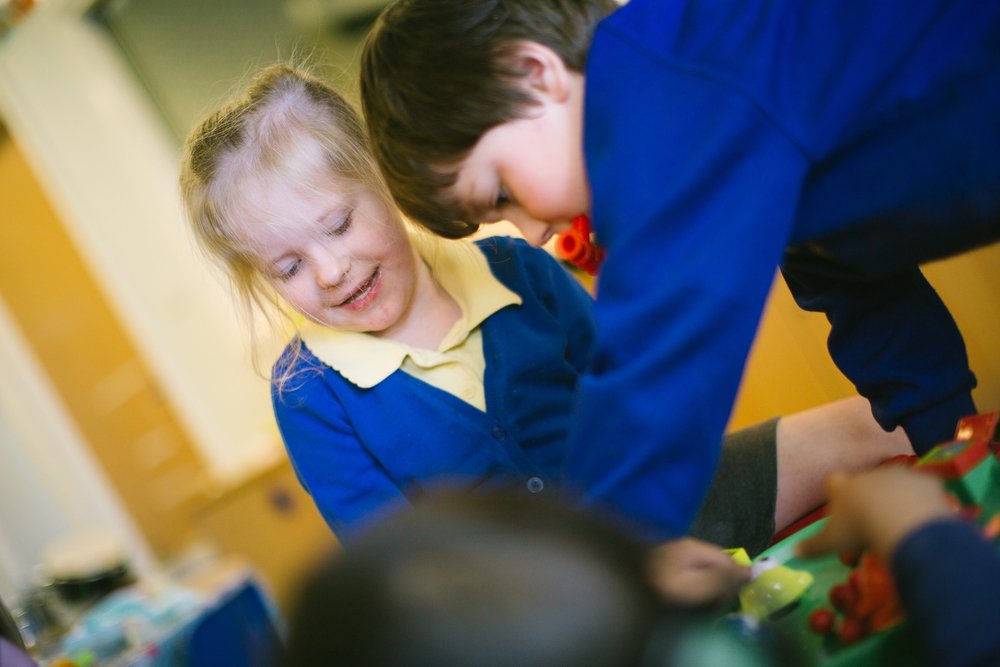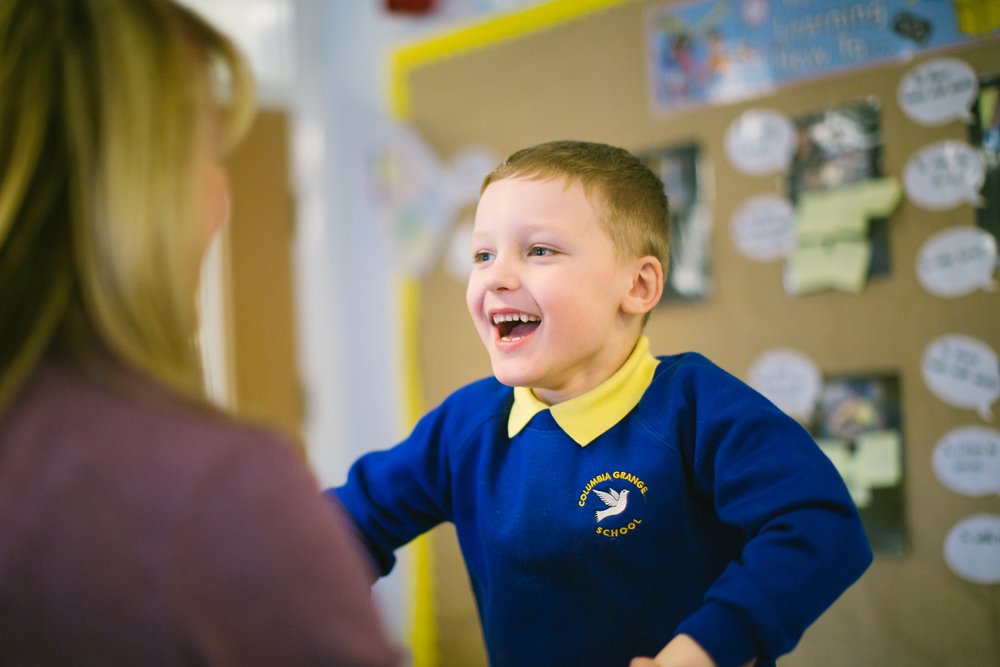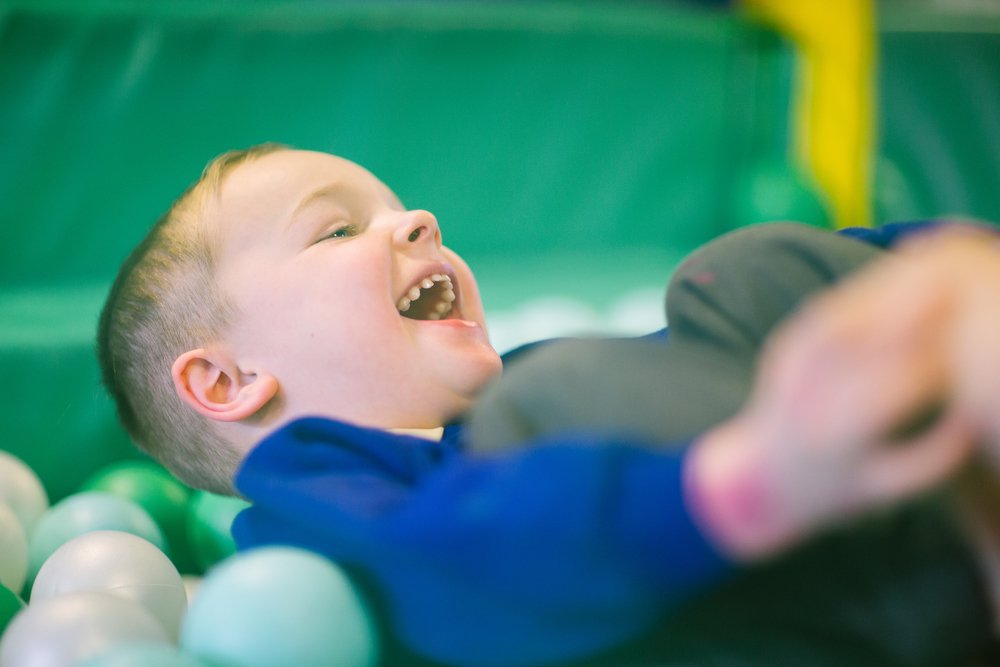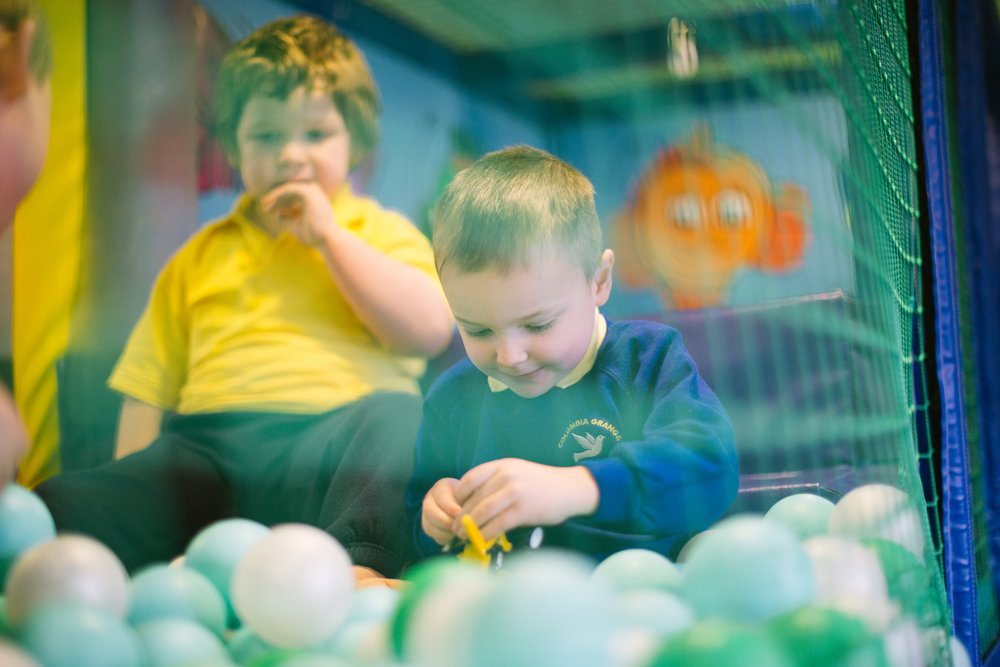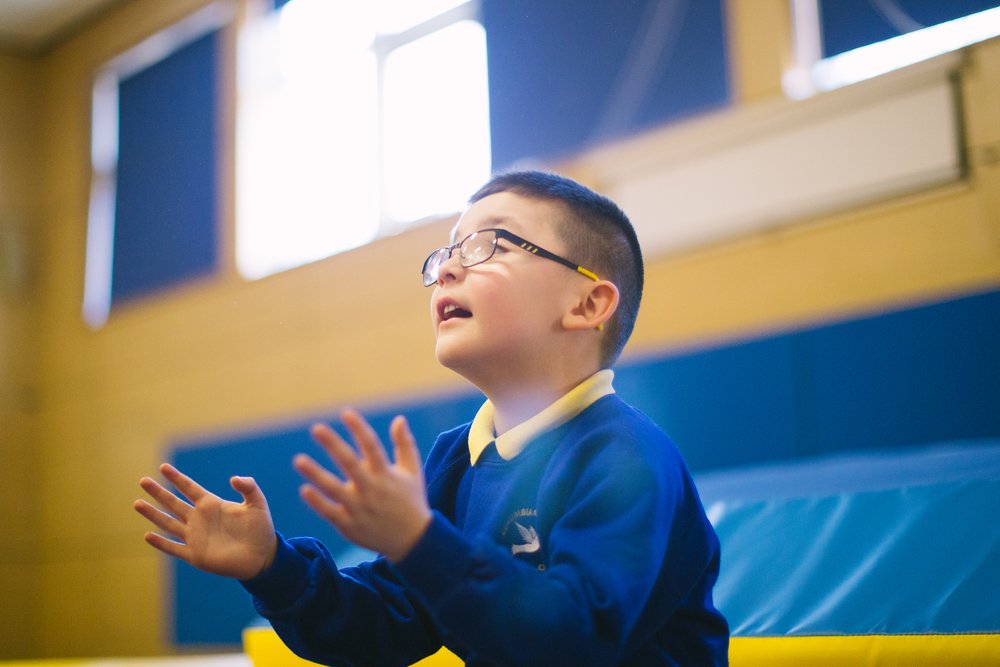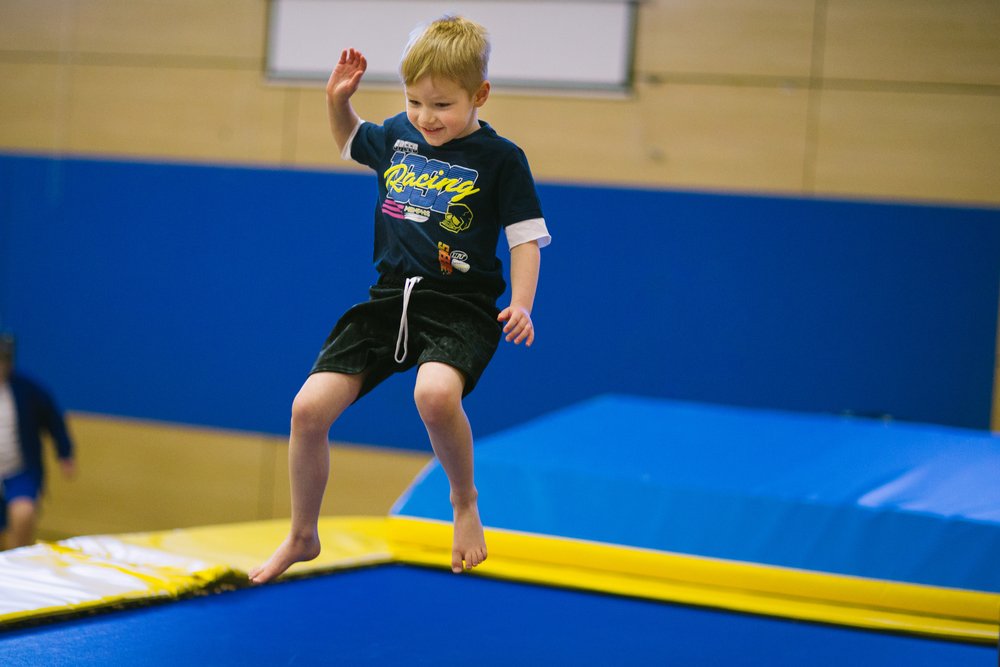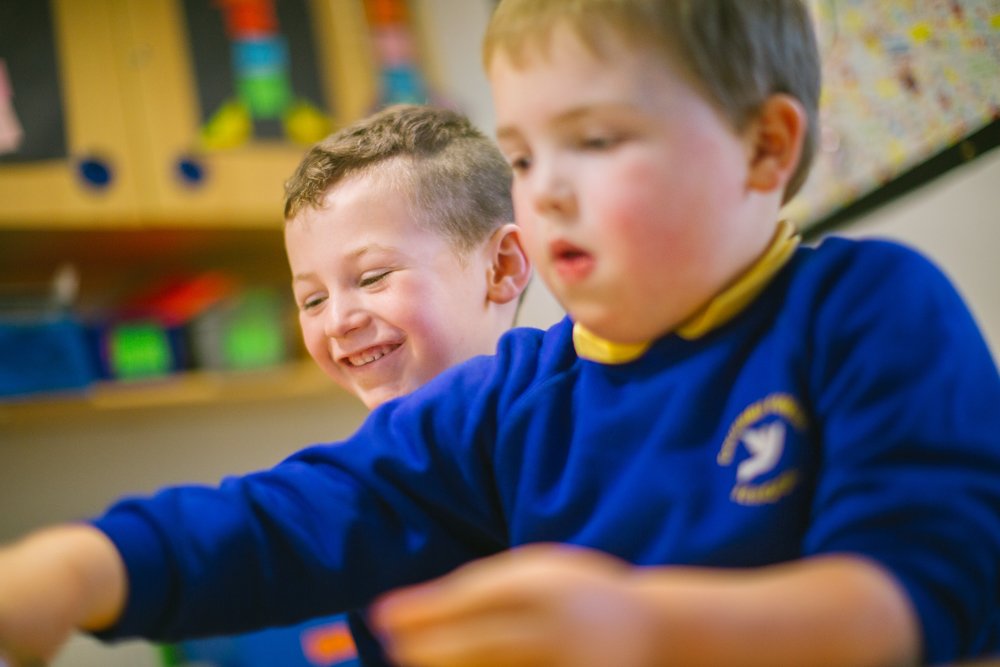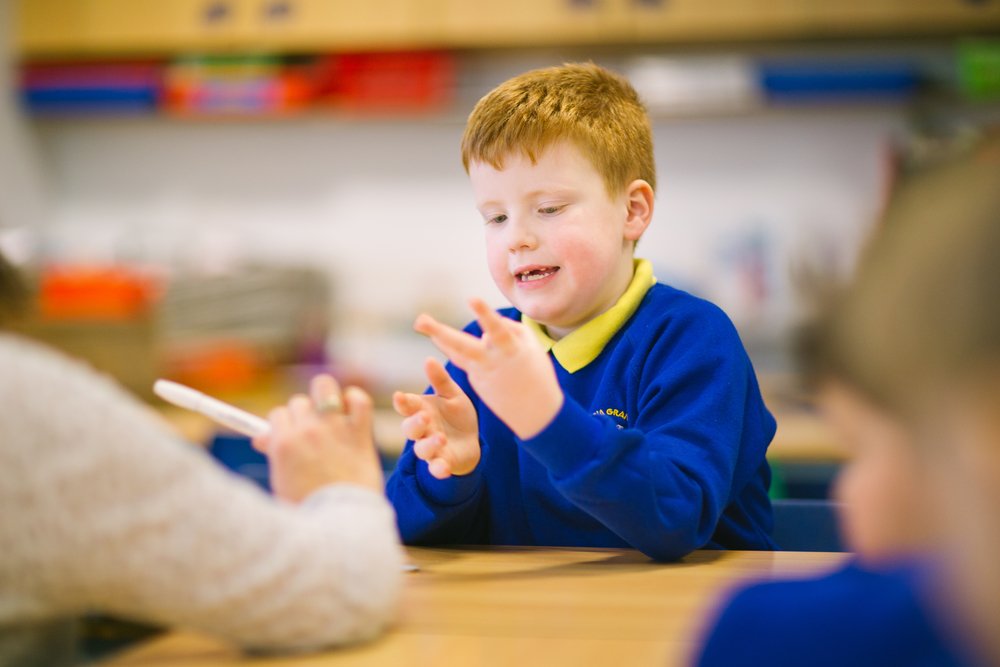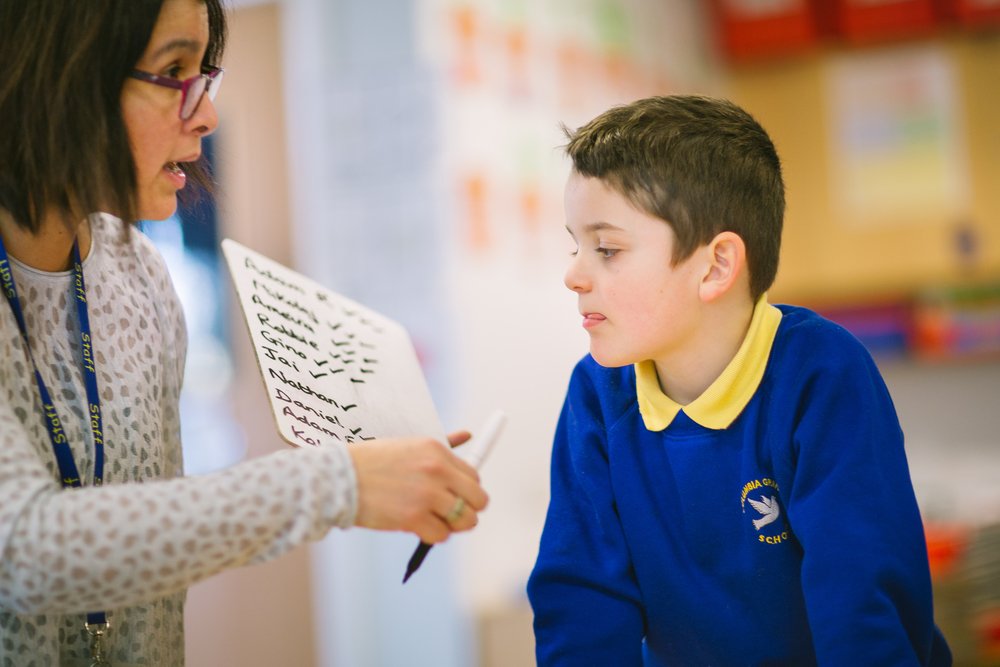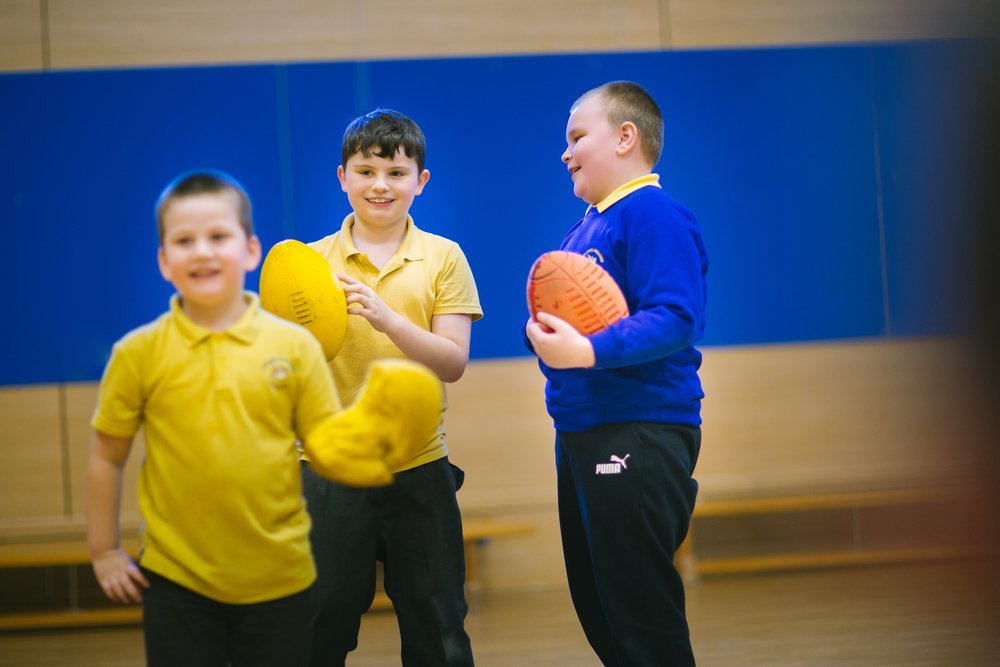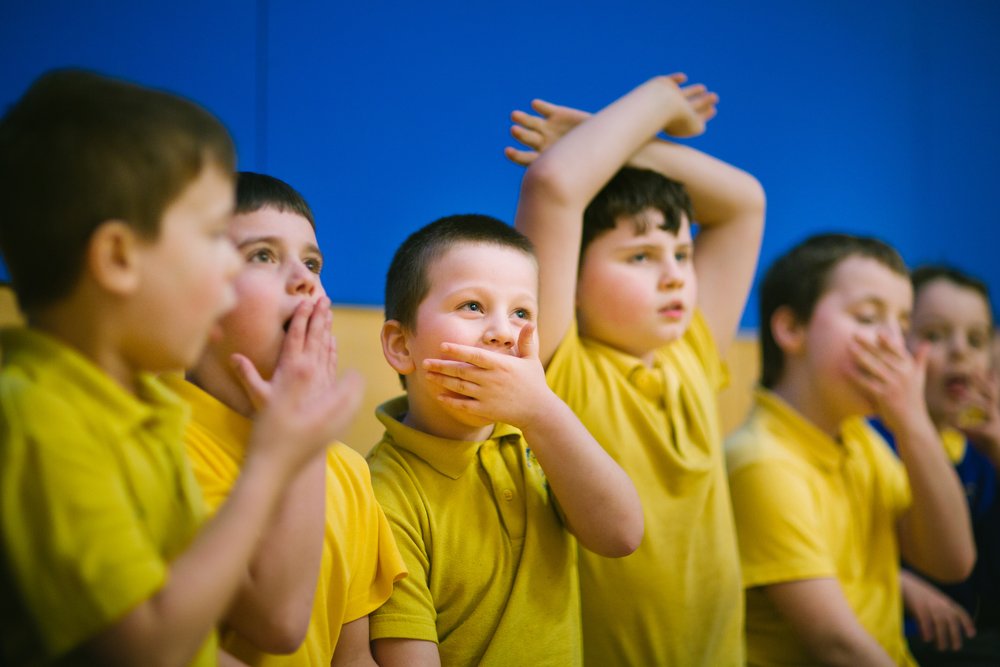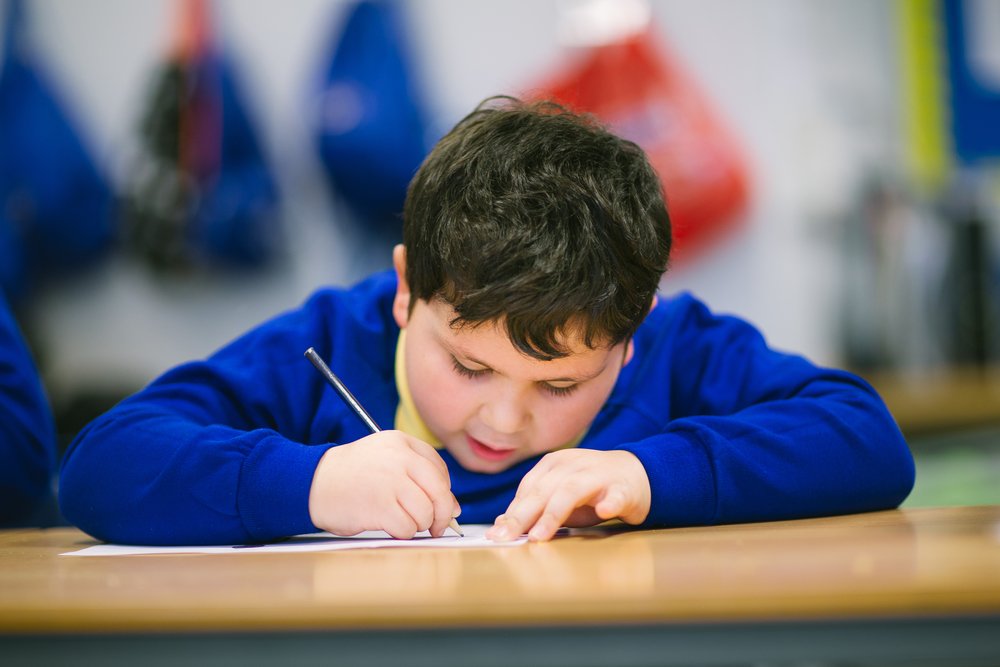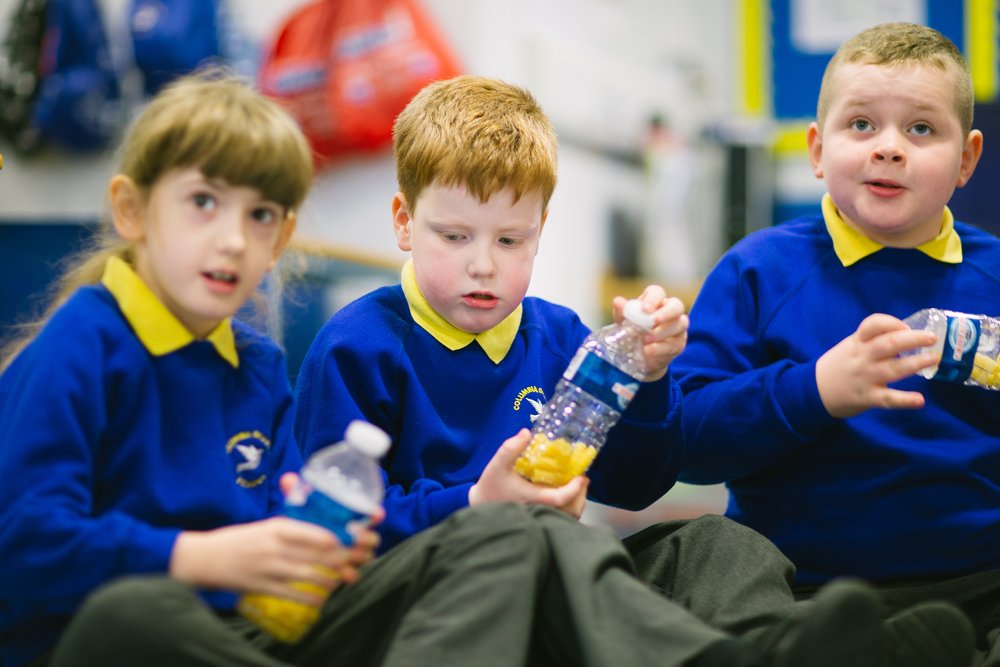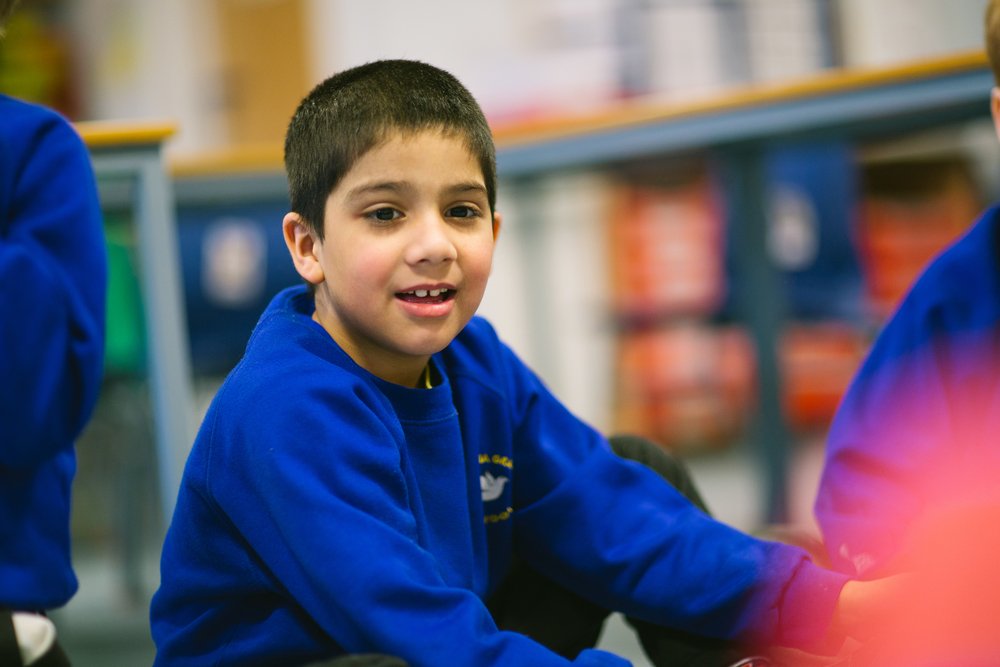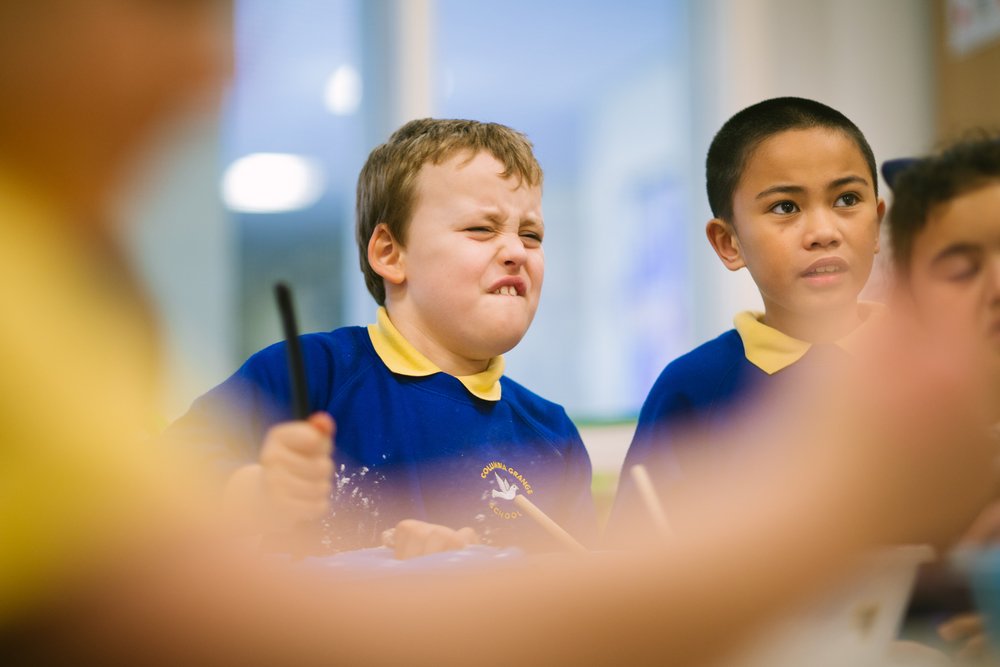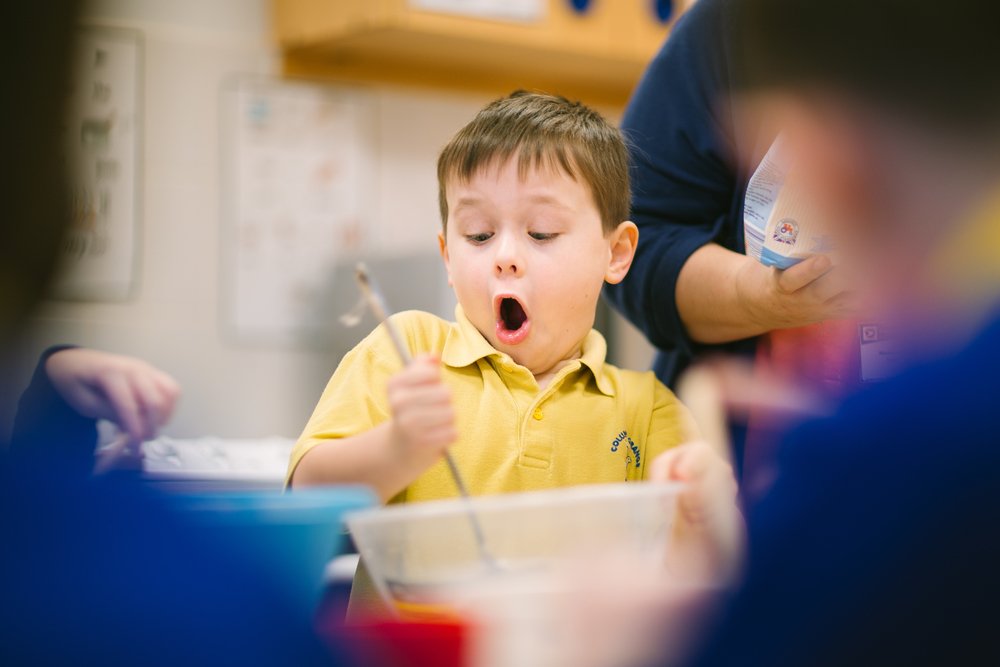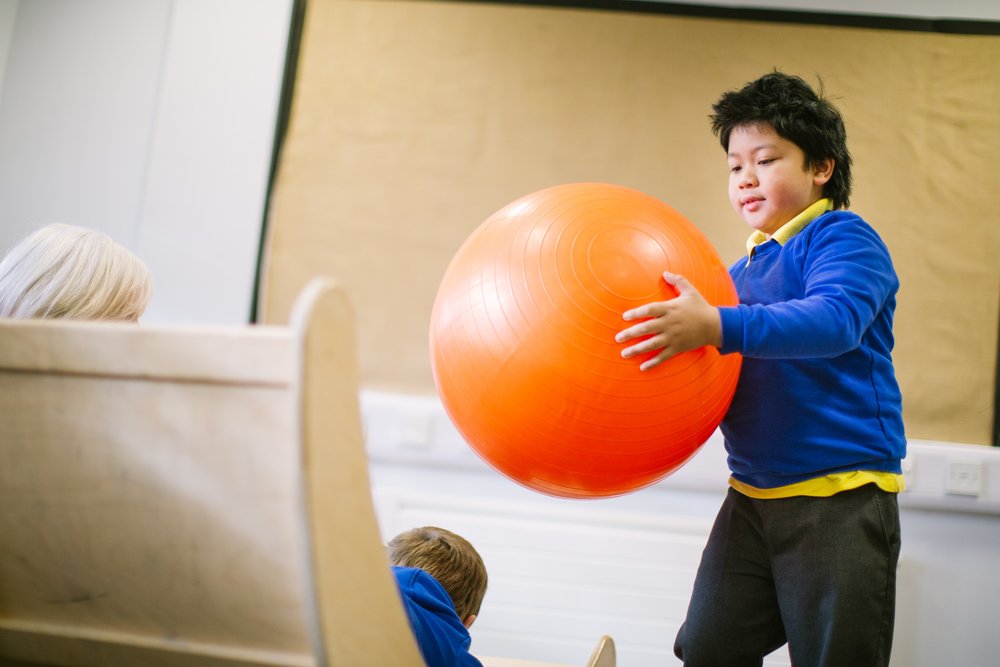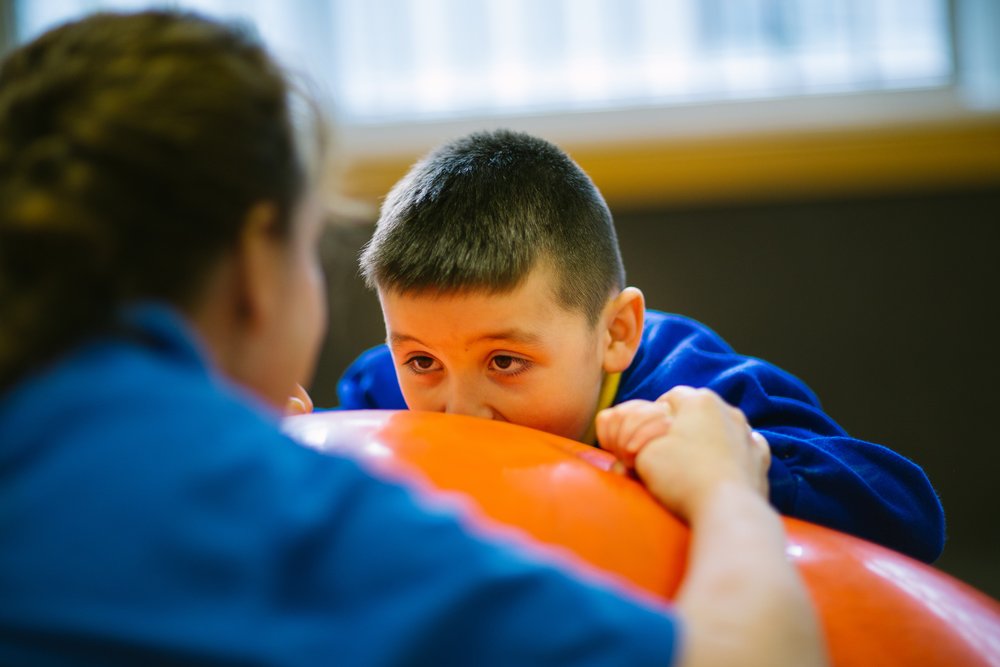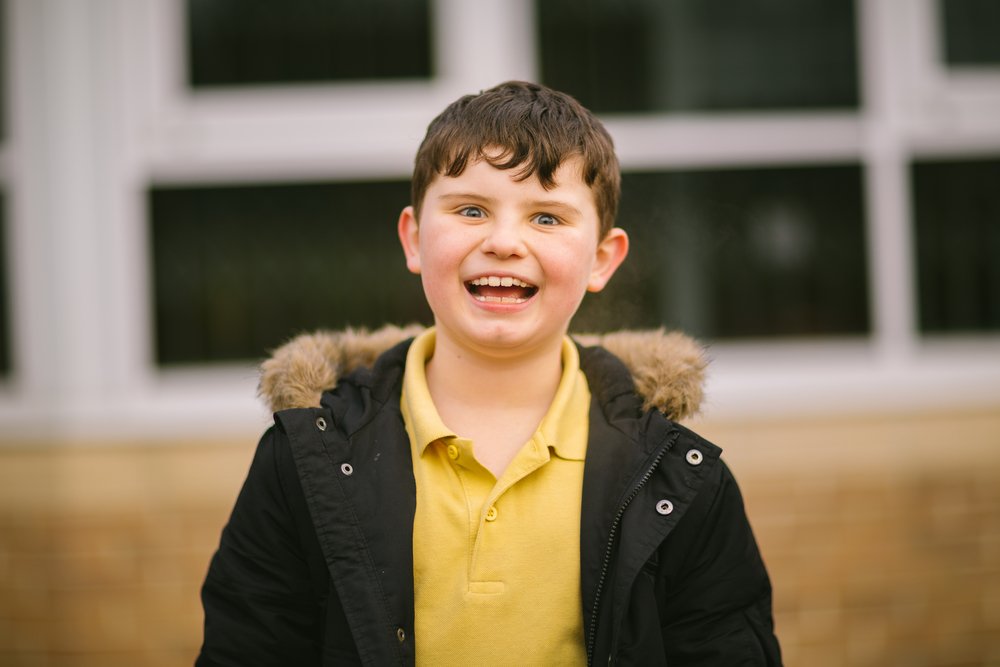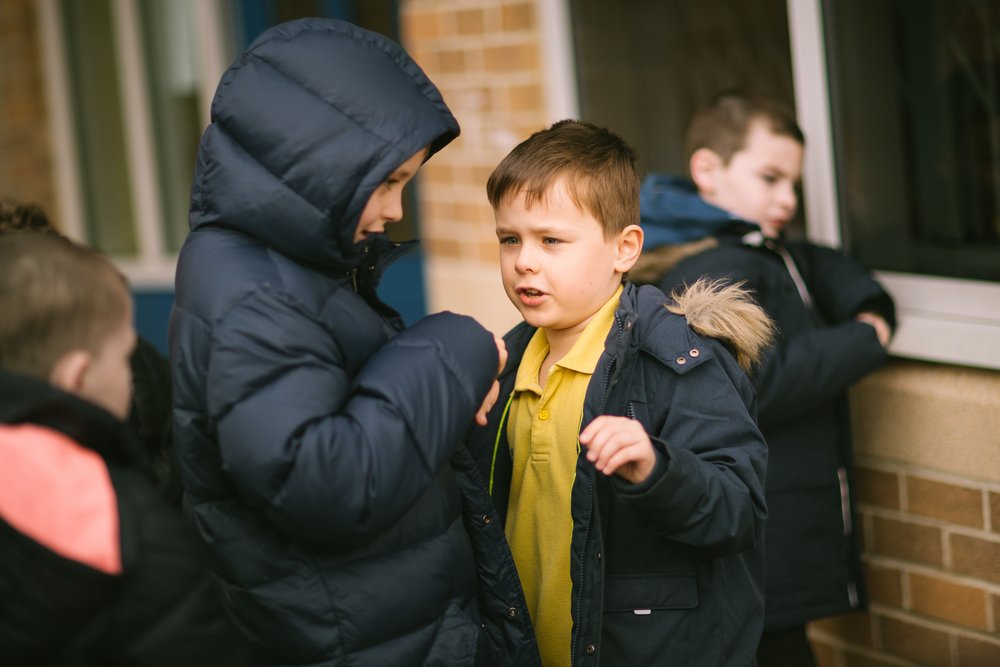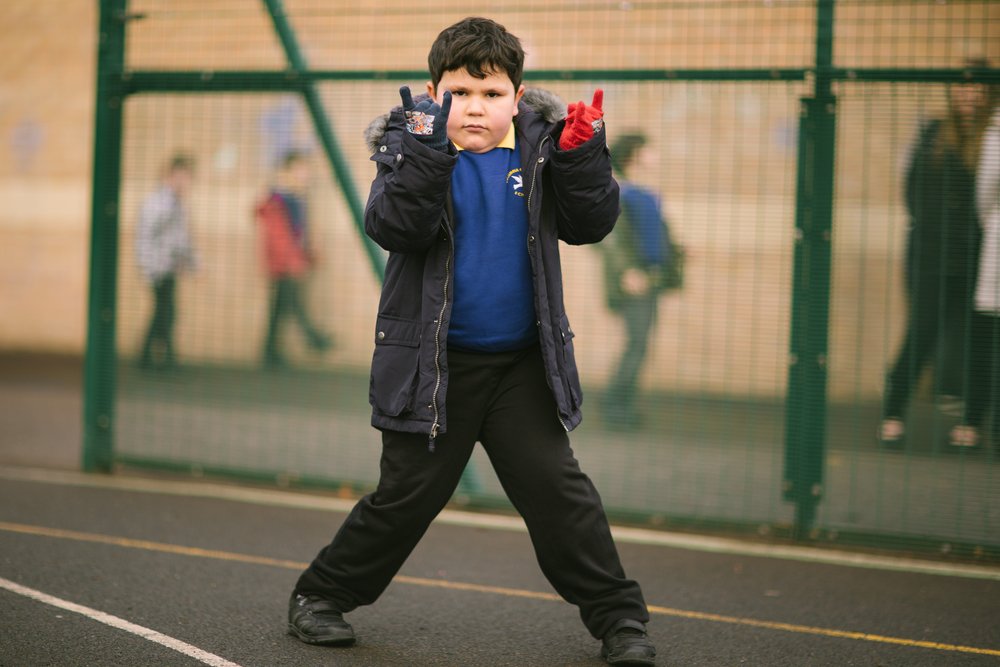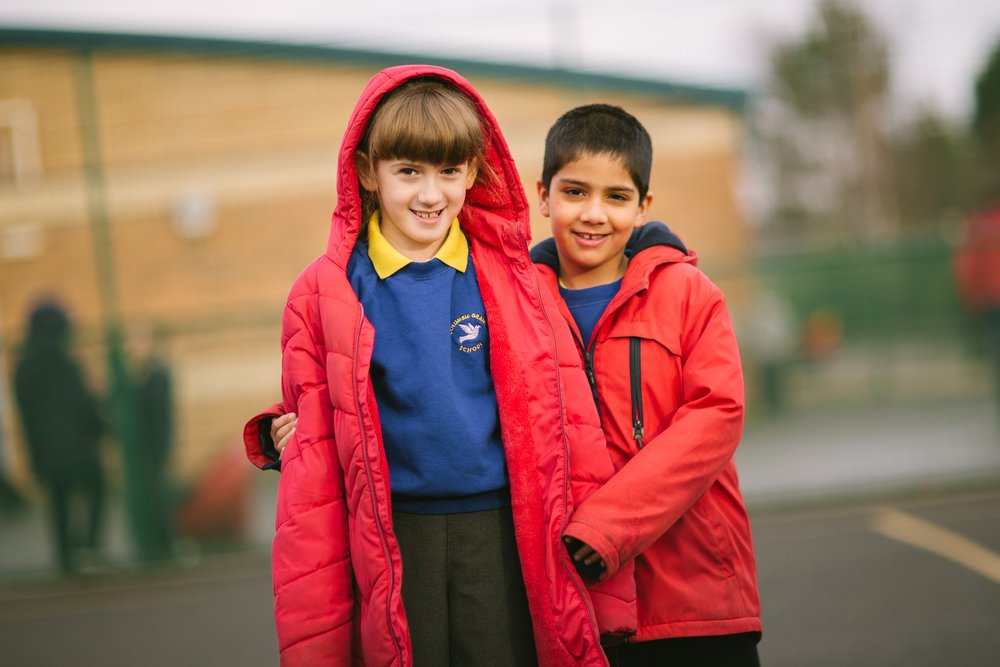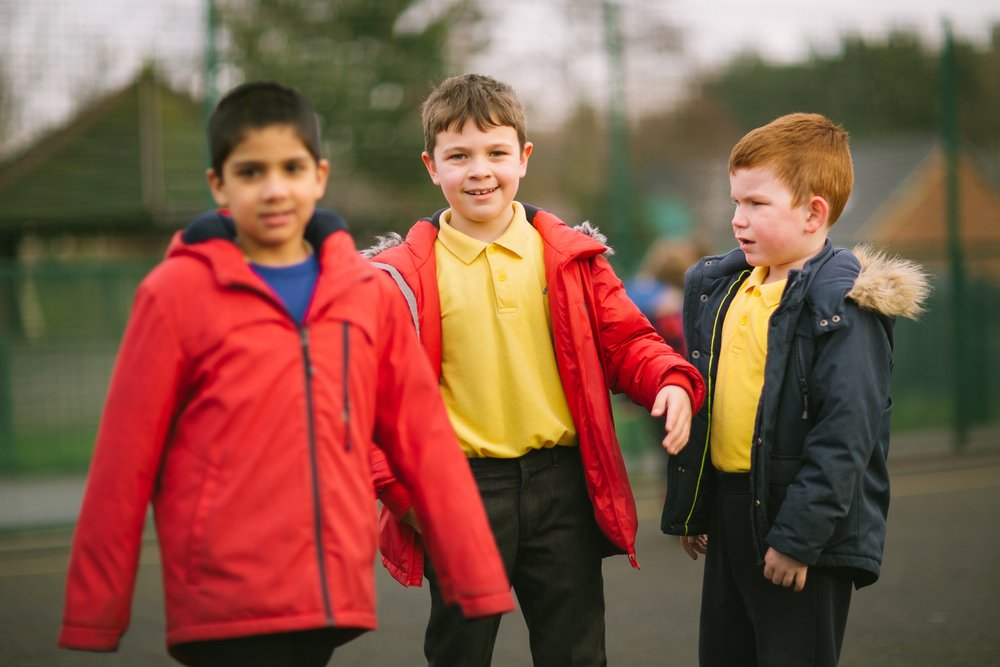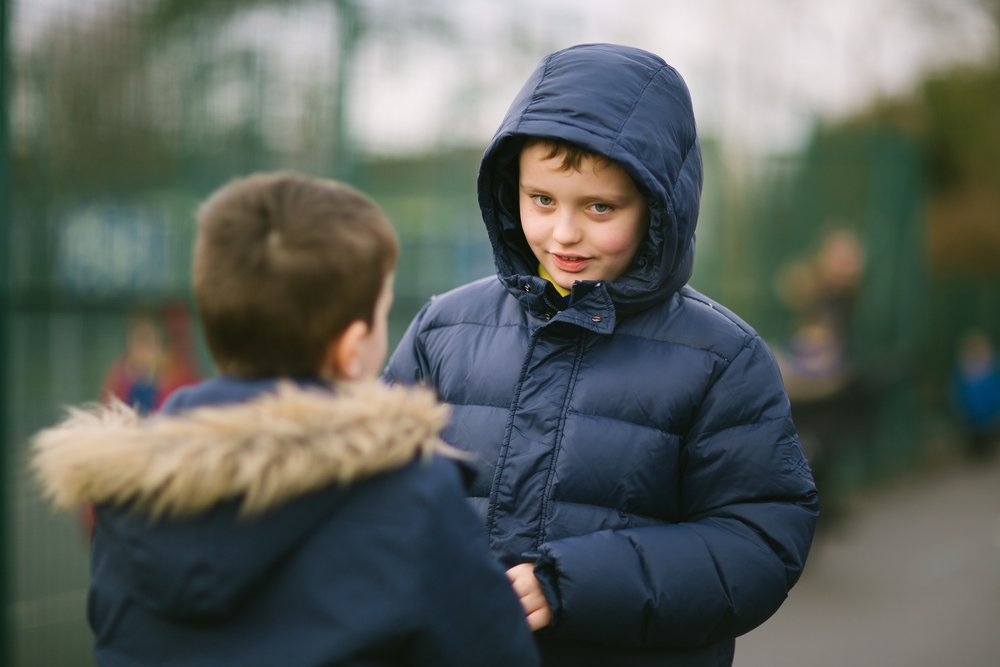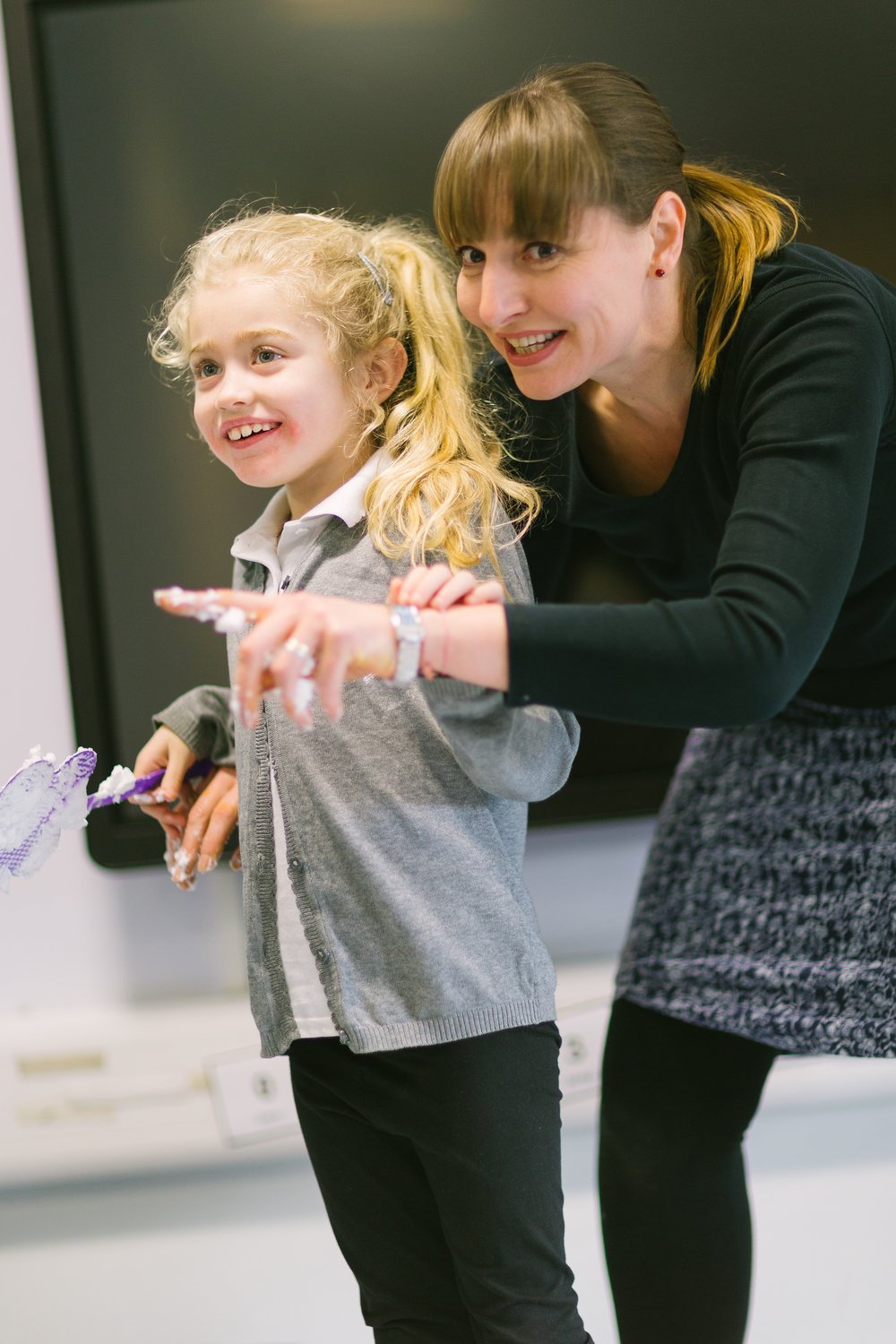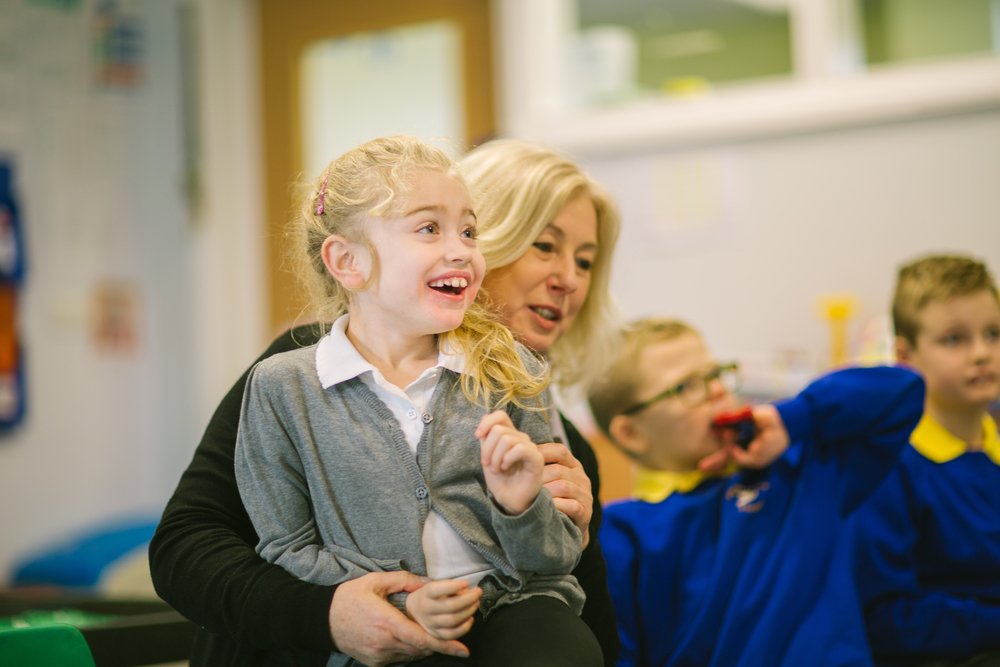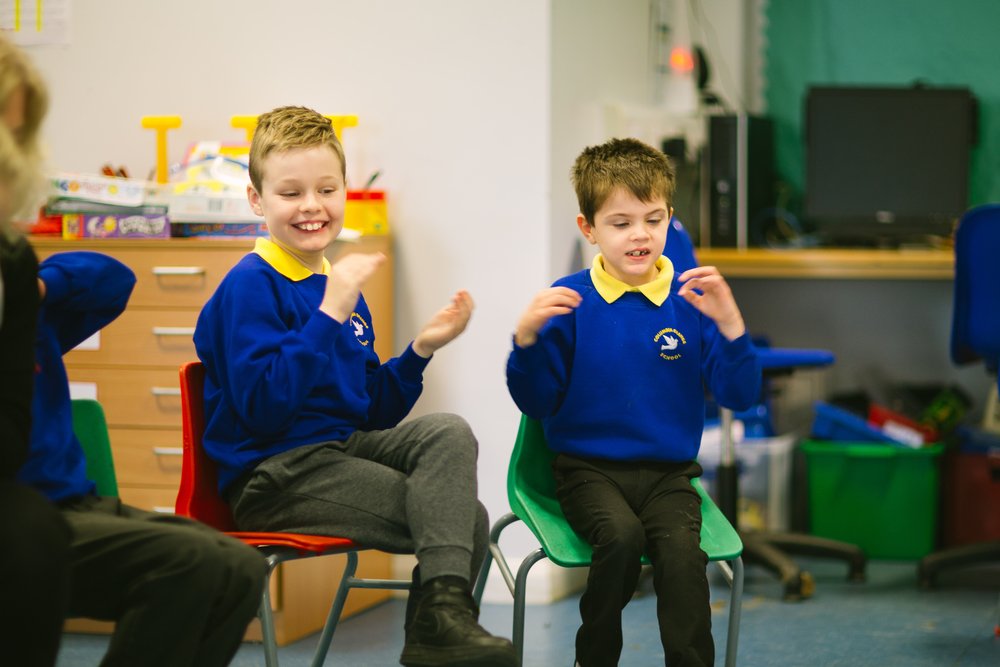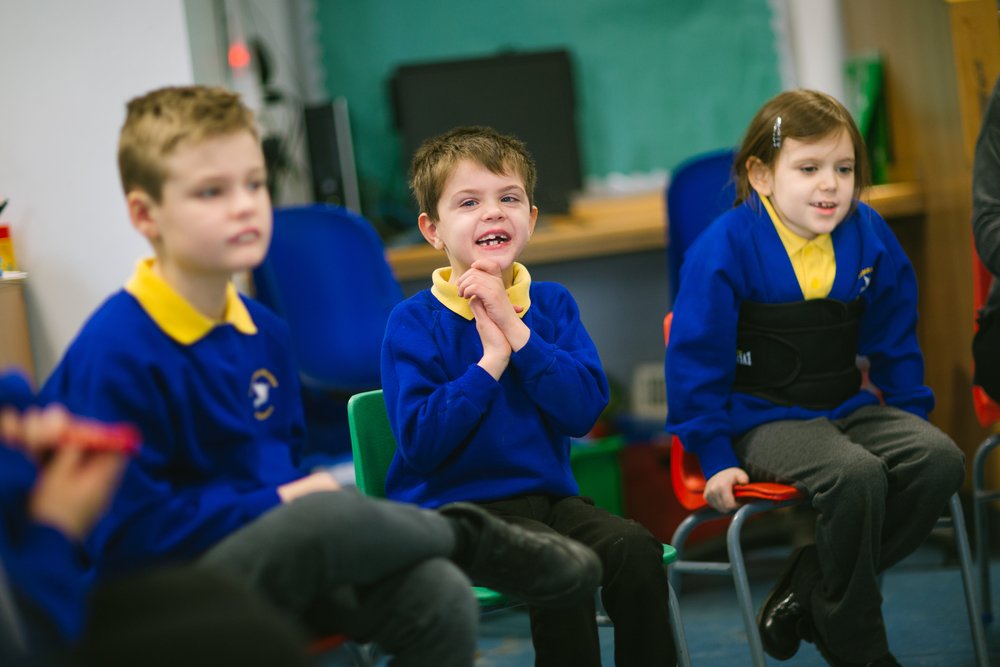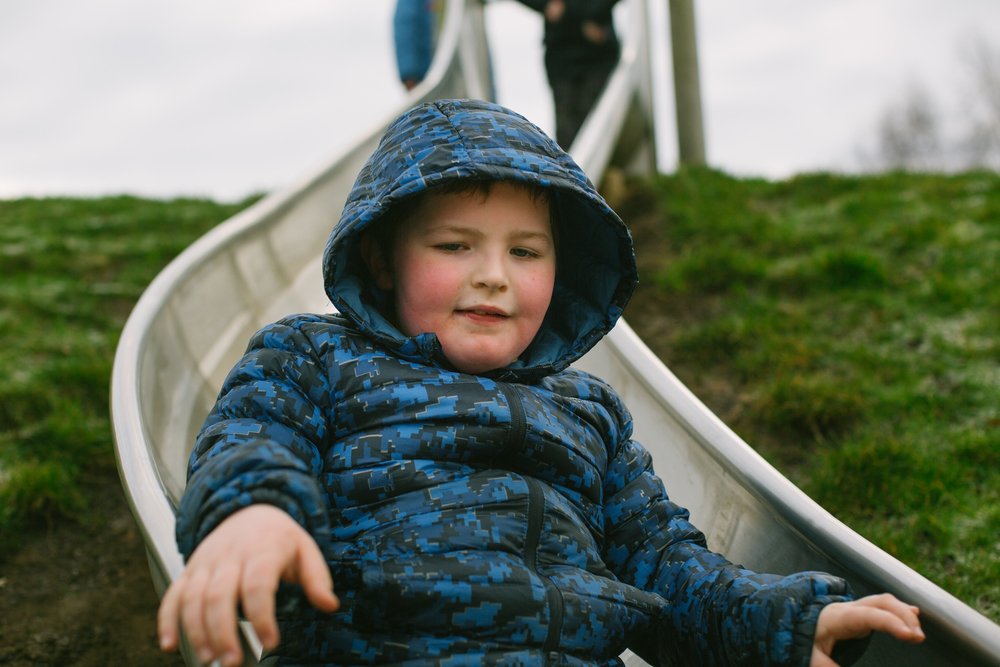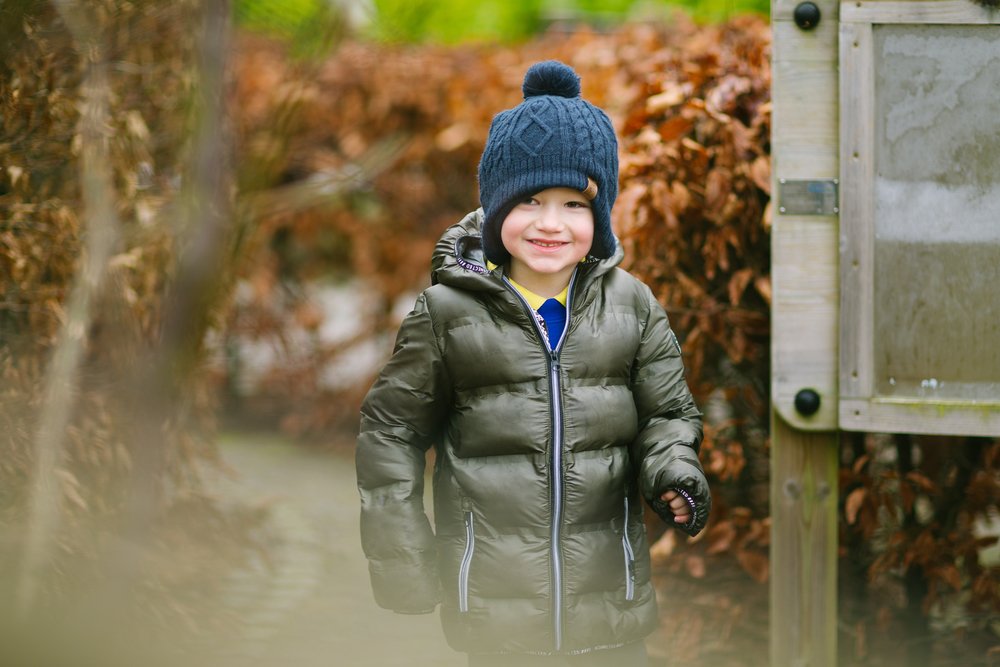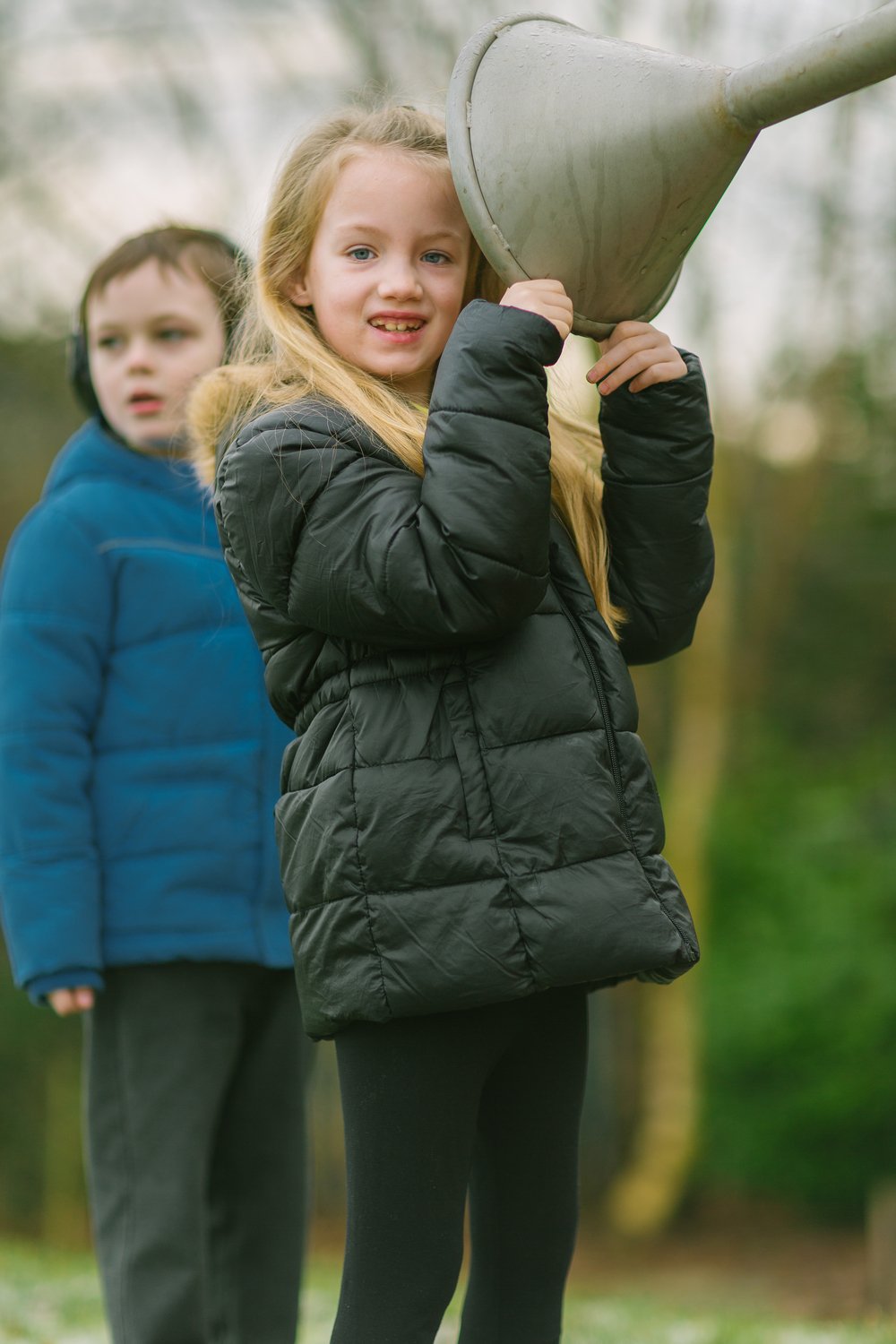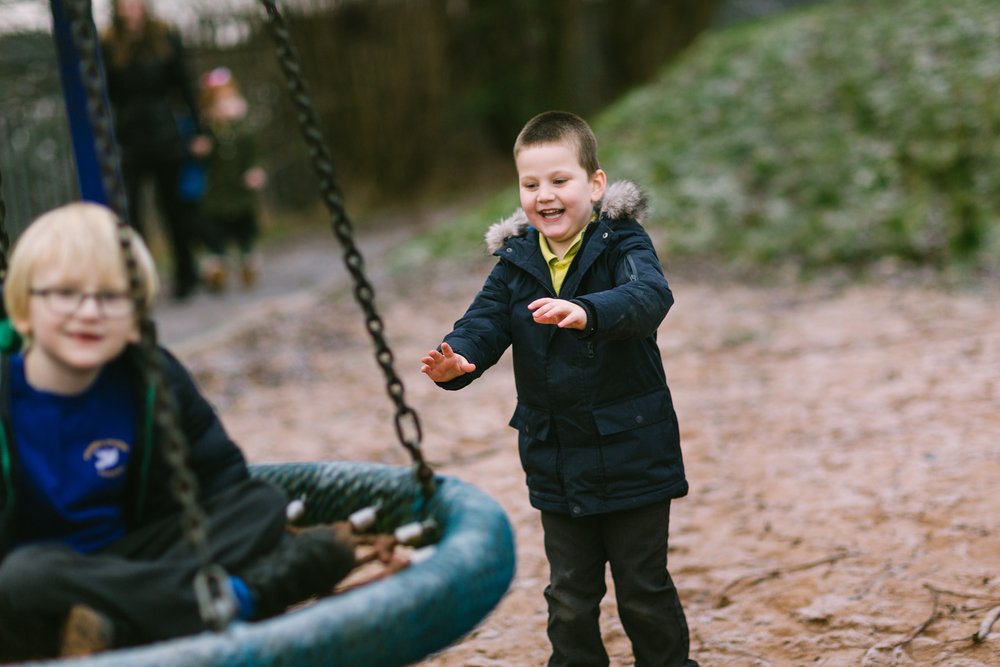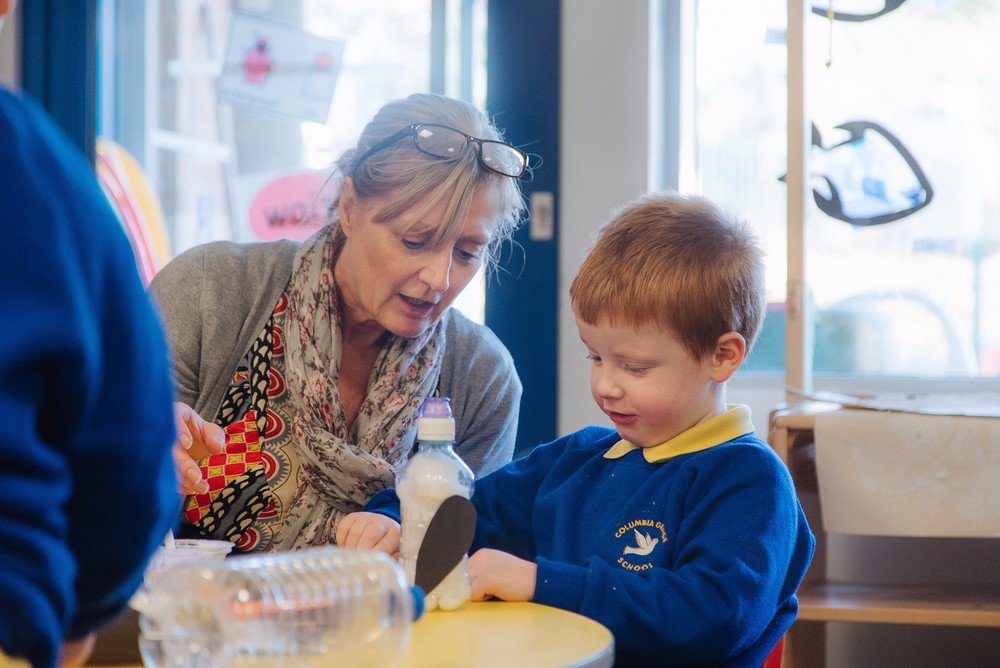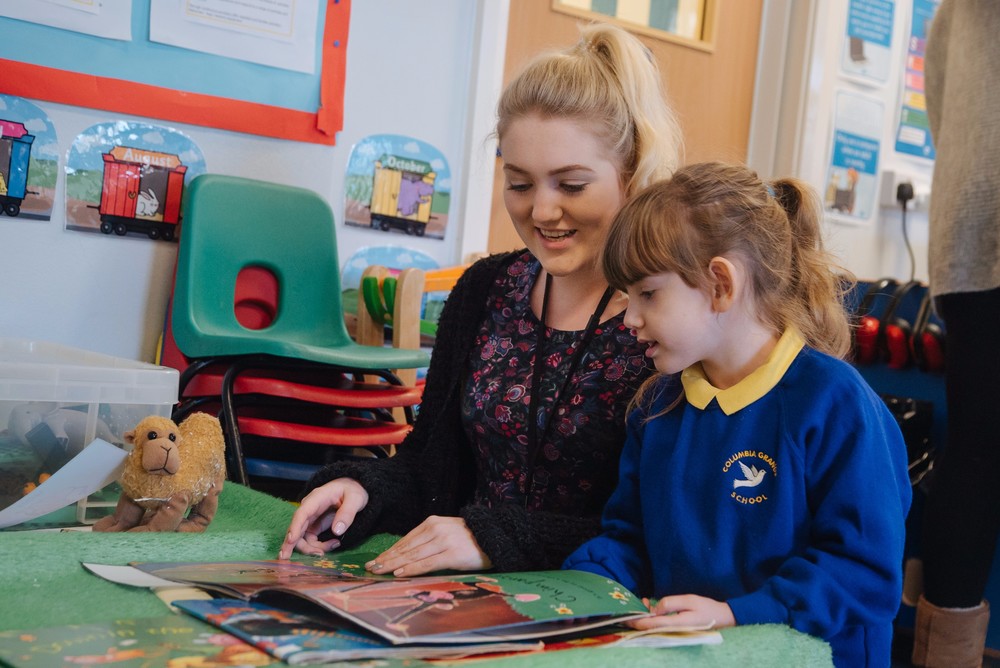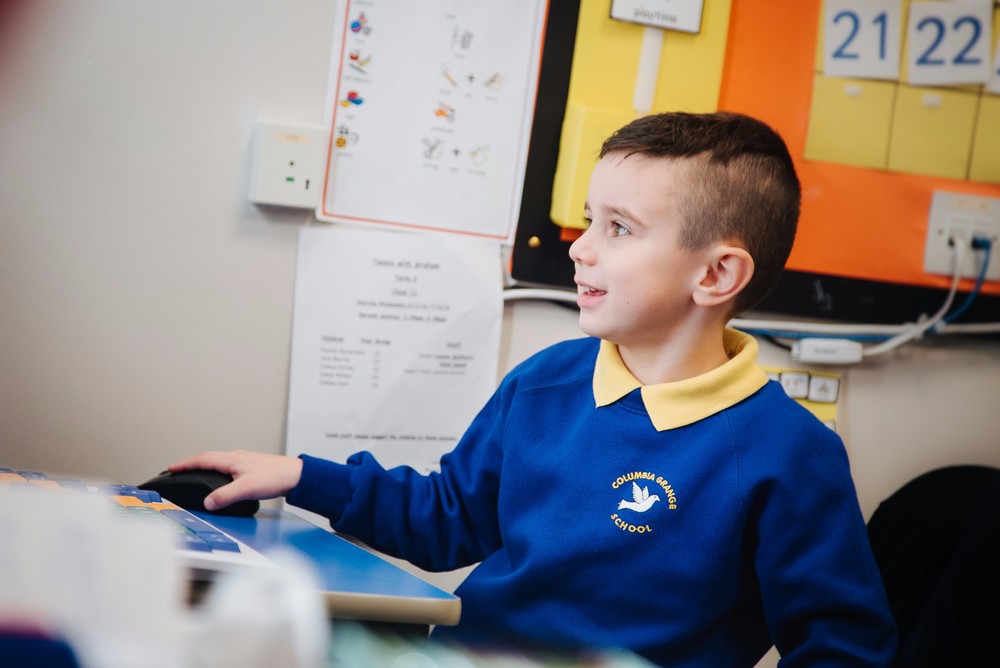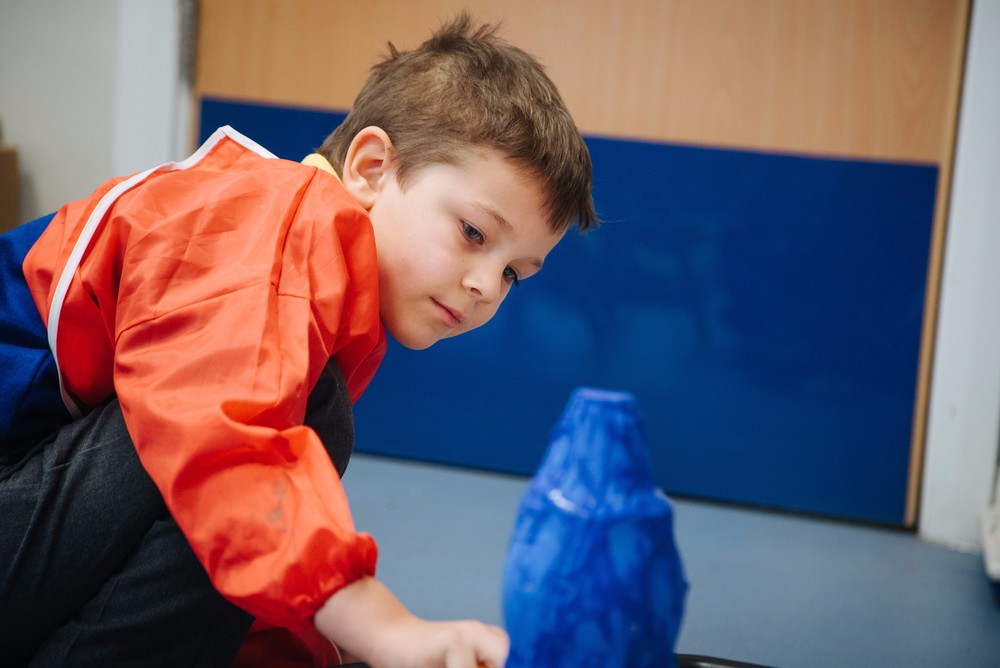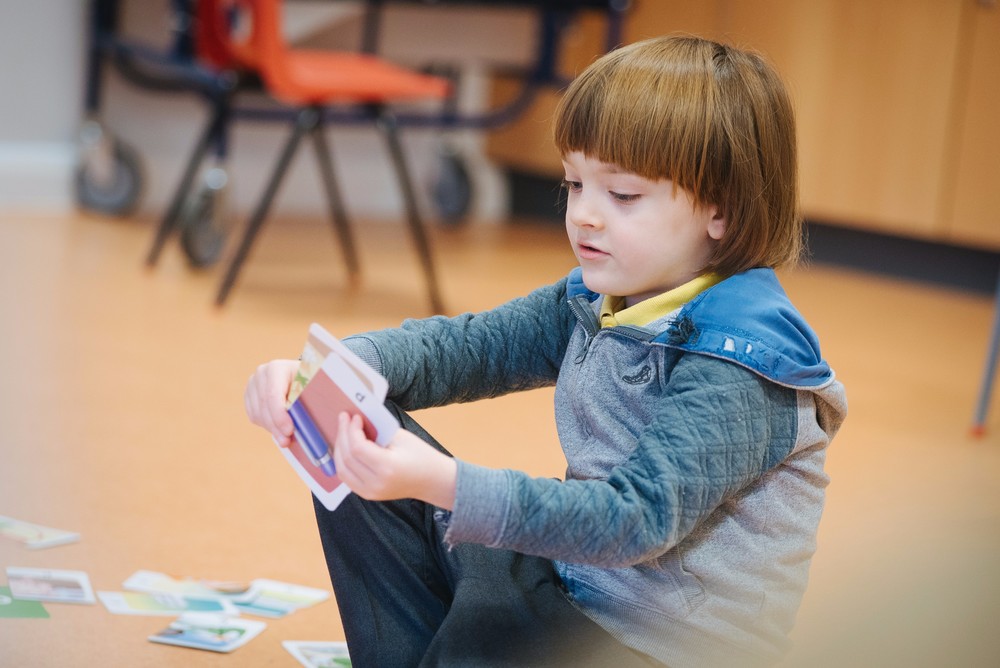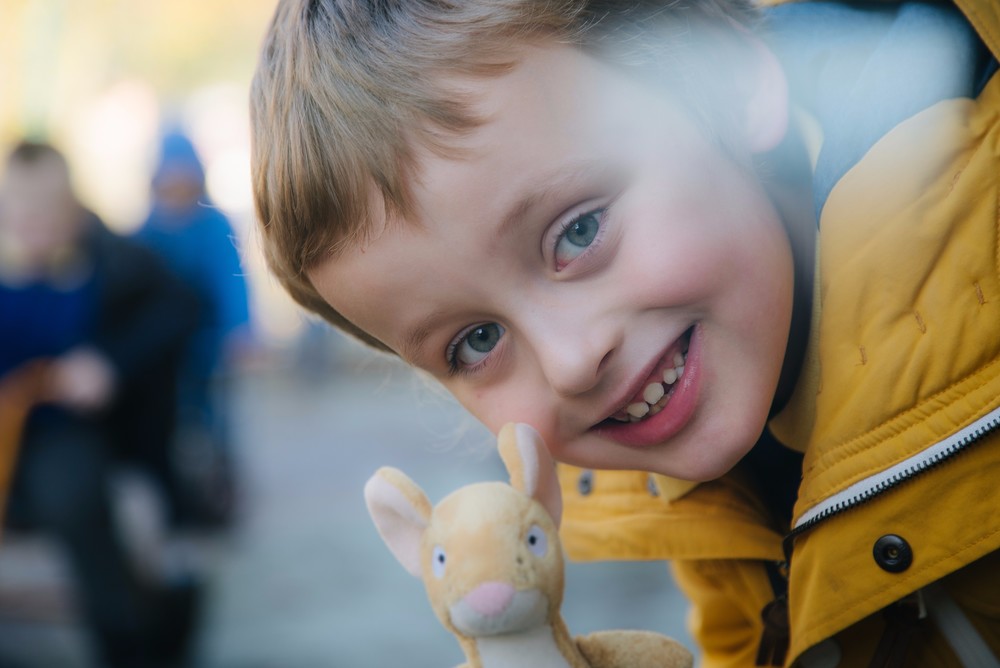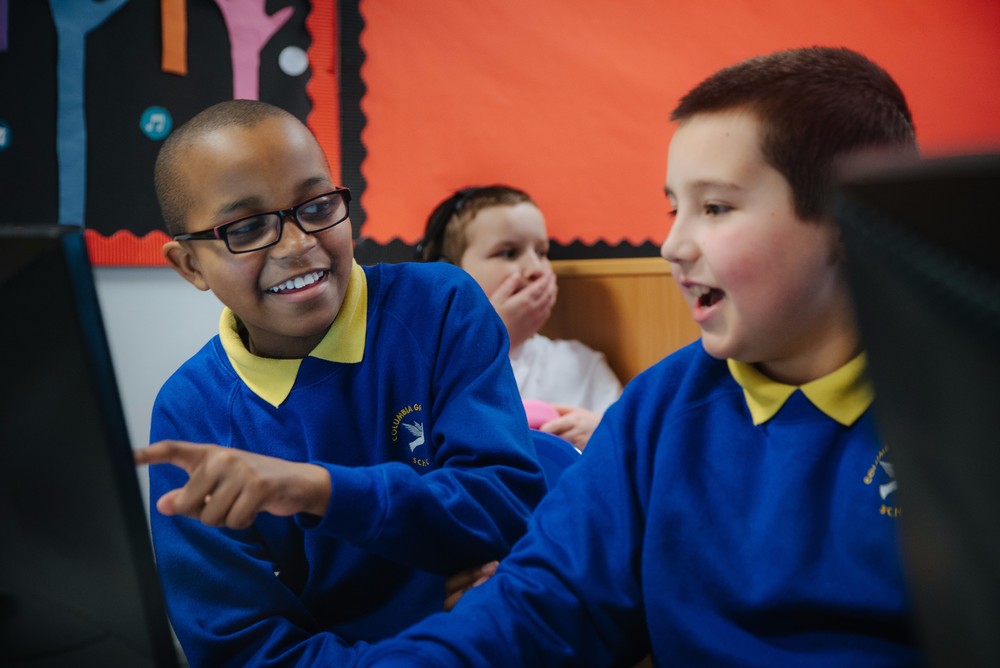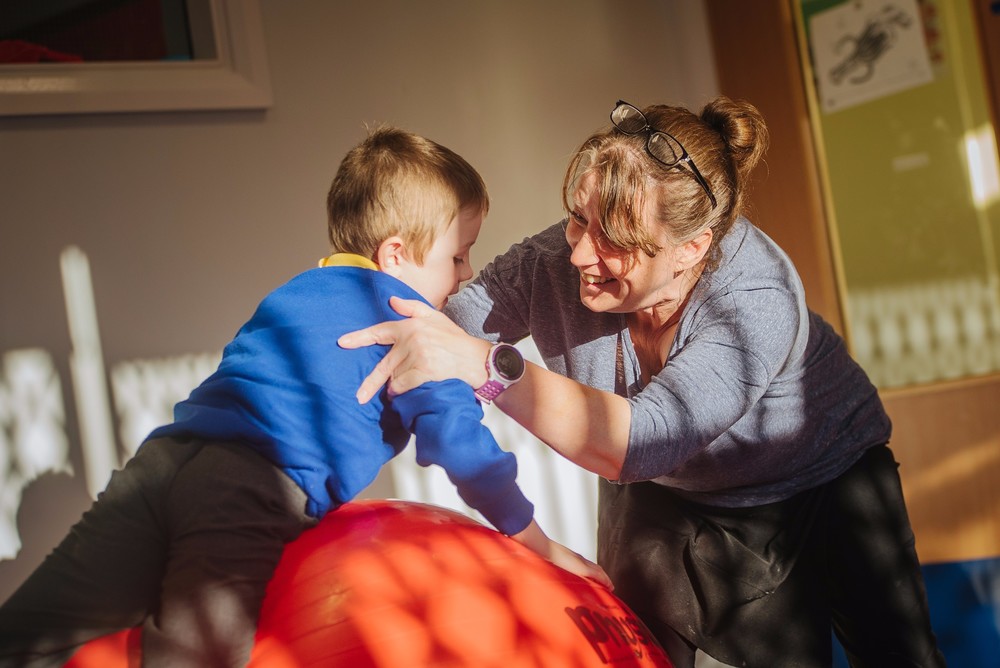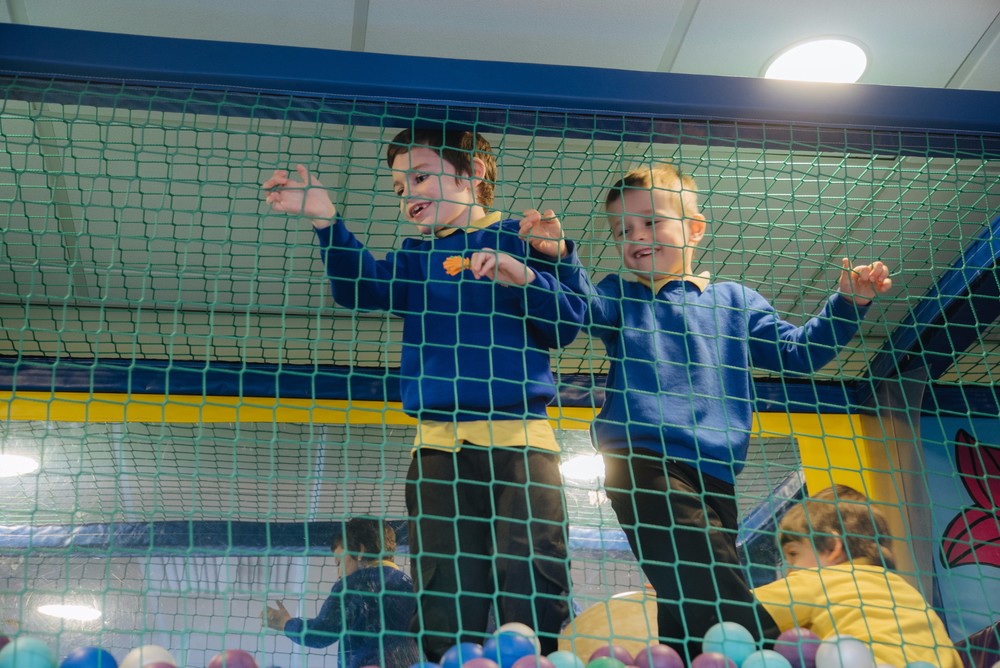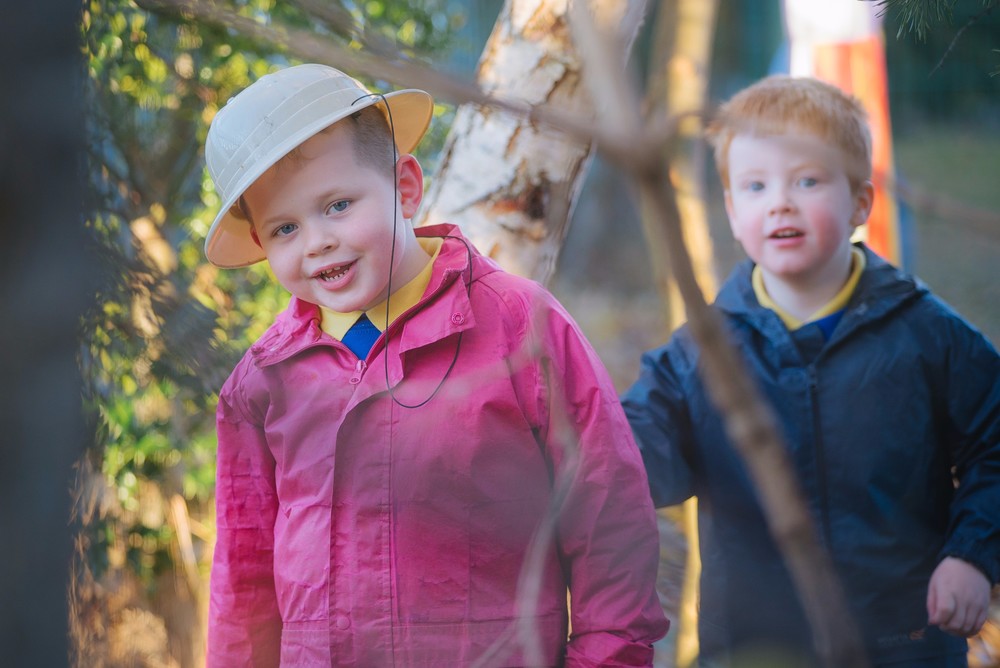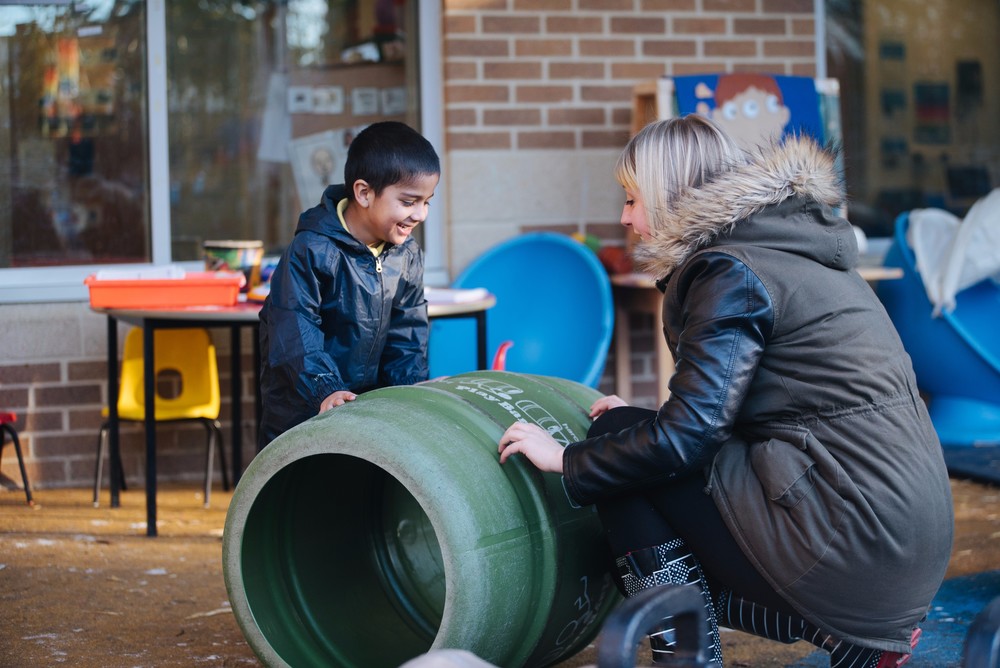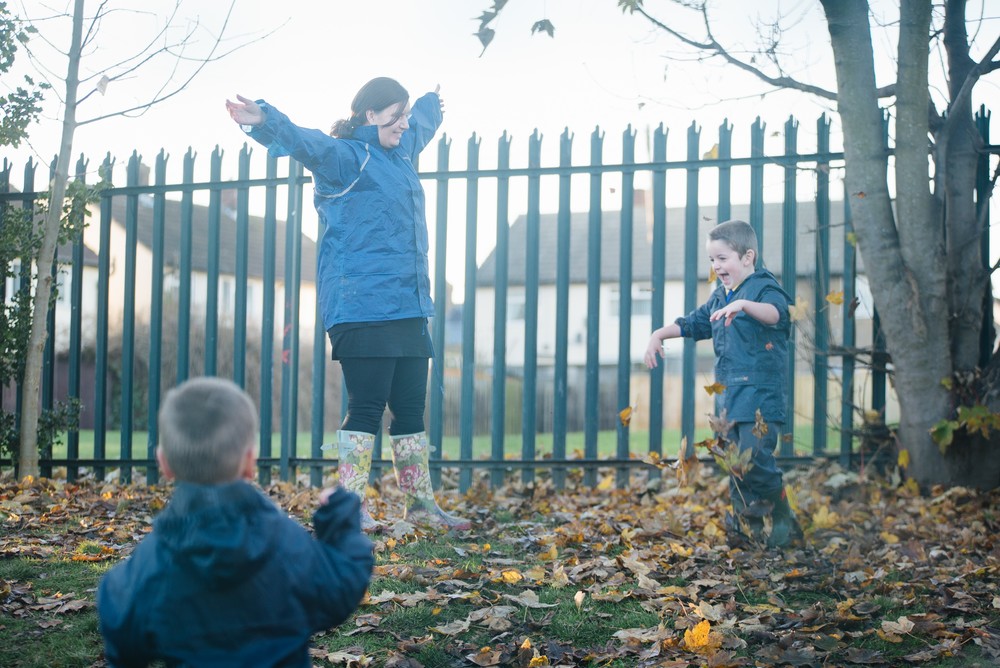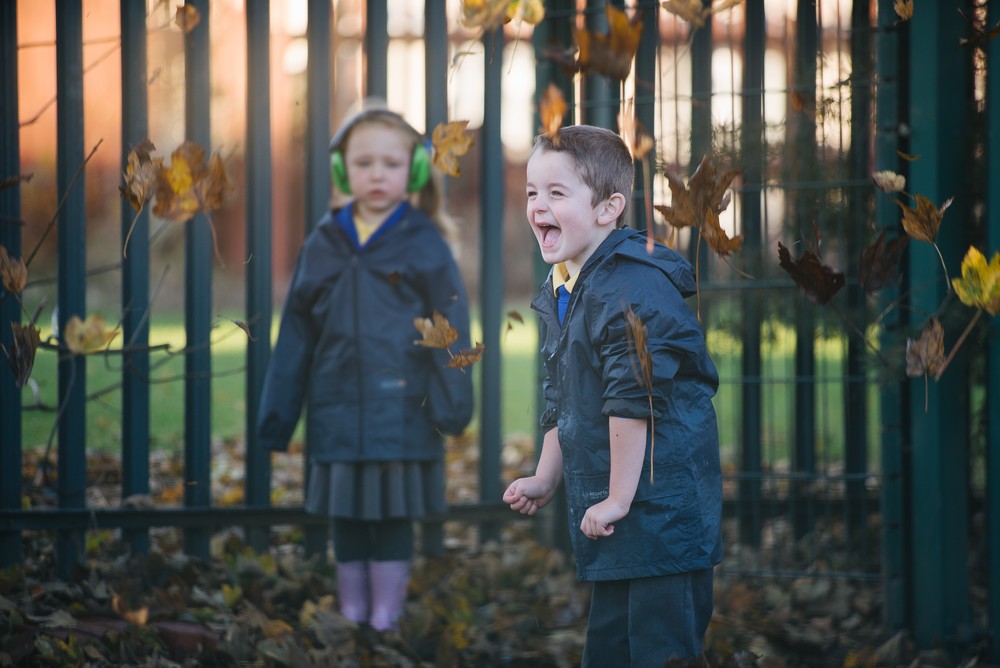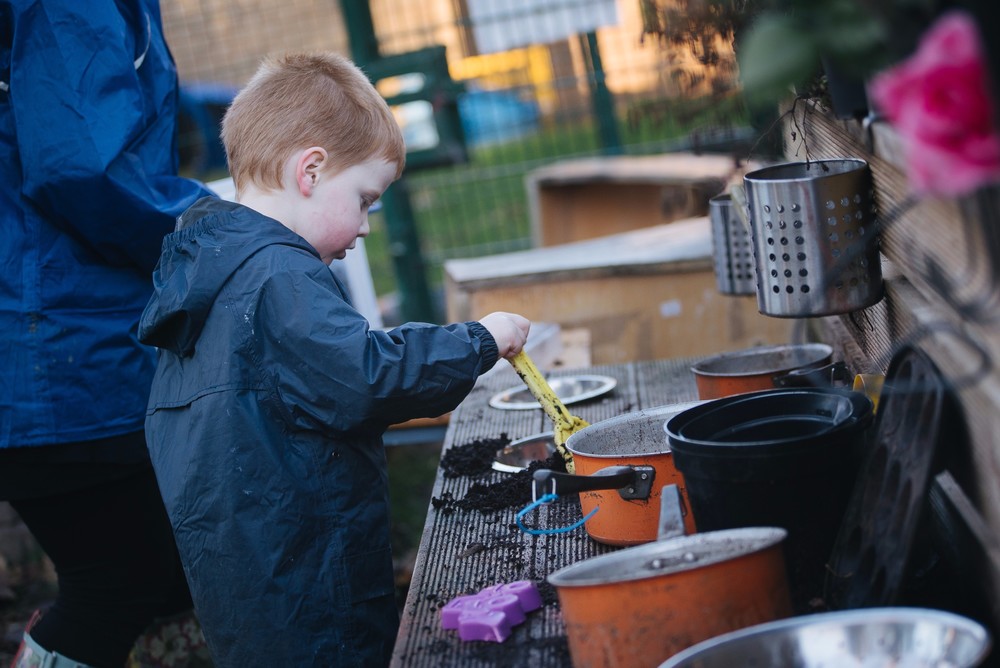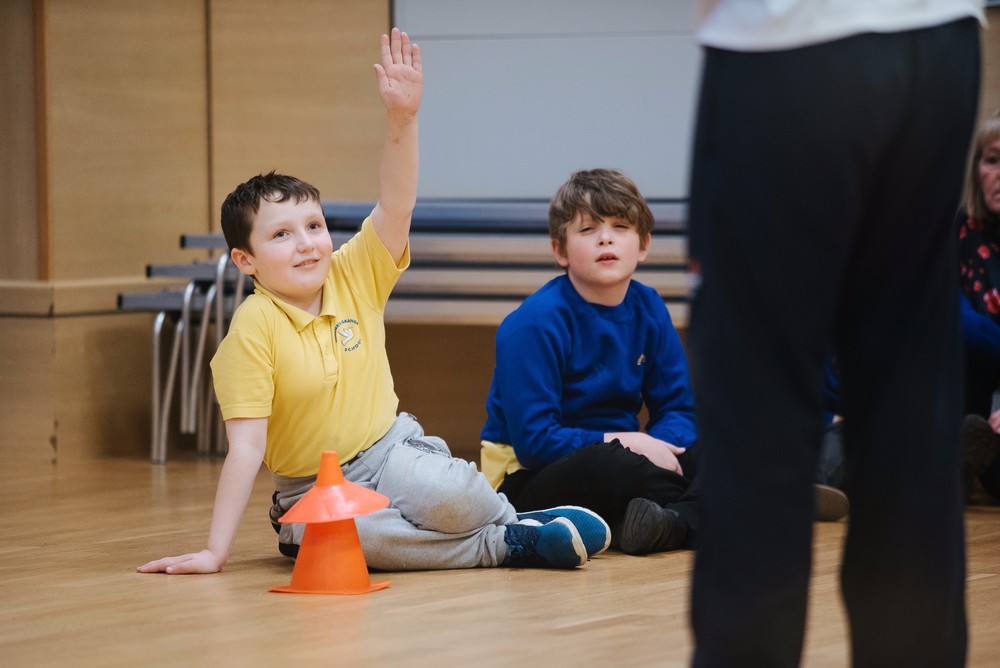 This half term our topic is 'Around the World with Disney'
Around the World with Disney
The boys in Class 10 have settled back into school routines and the 'New Norm' during these difficult times. We are focusing on hygiene practices and maintaining social distancing wherever possible to stay as safe as we possibly can.
Our topic for the next full term up to Christmas is going to use a whole load of different Disney stories as our weekly focus. From animals found in the jungles and deserts linked to 'The Lion King' and 'Jungle Book' to pesky Pirates linked to 'Peter Pan'. We will use each story as a basis for art work, literacy and mathematics sessions as well as lots more.
Here are some pictures of us settling back into our school routines with new class friends.
Have a look at some of the pictures of our work that we have created and put on display as part of our topic this half term below.