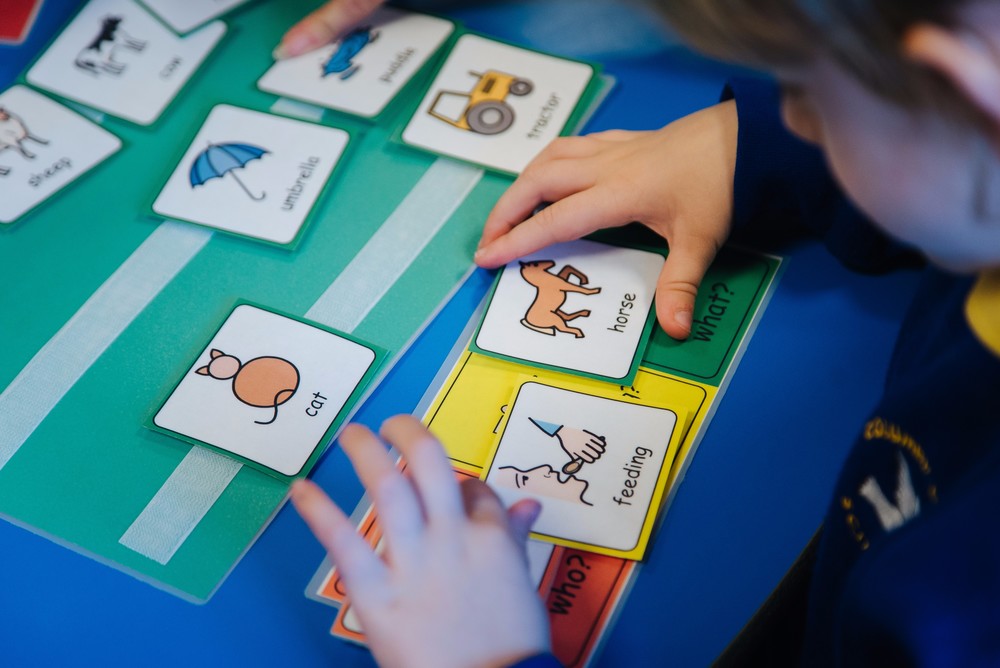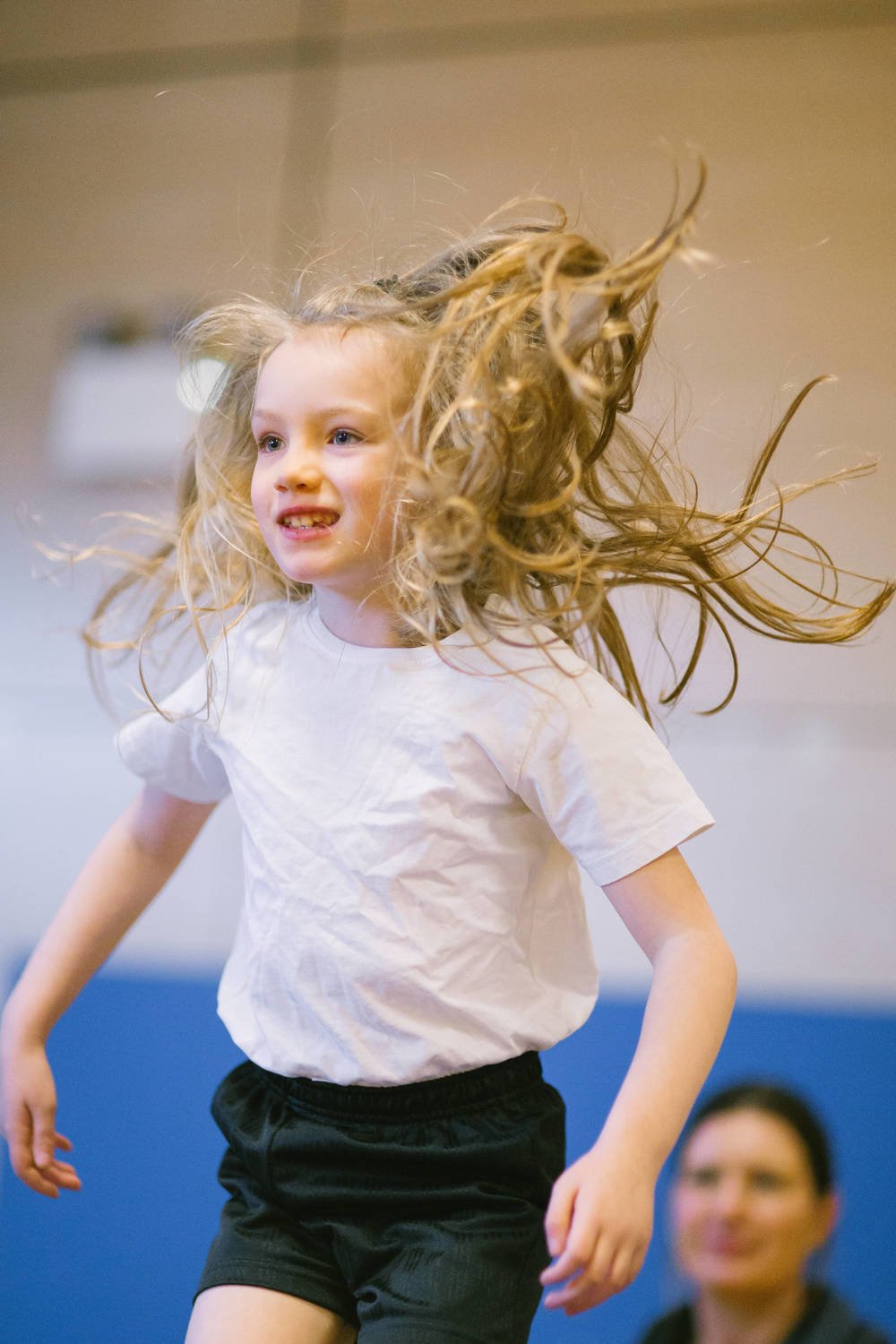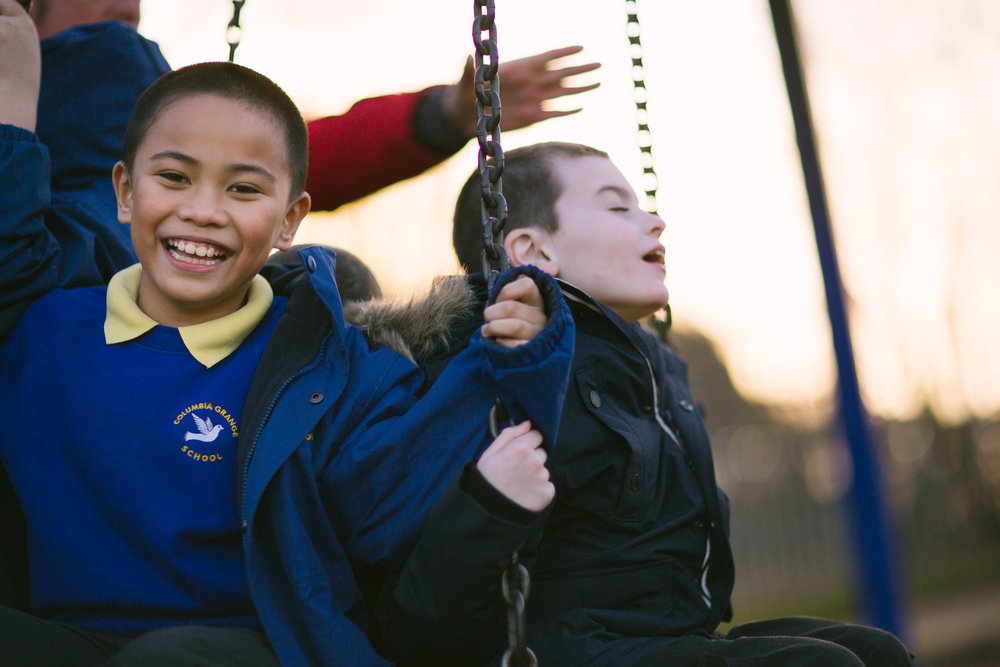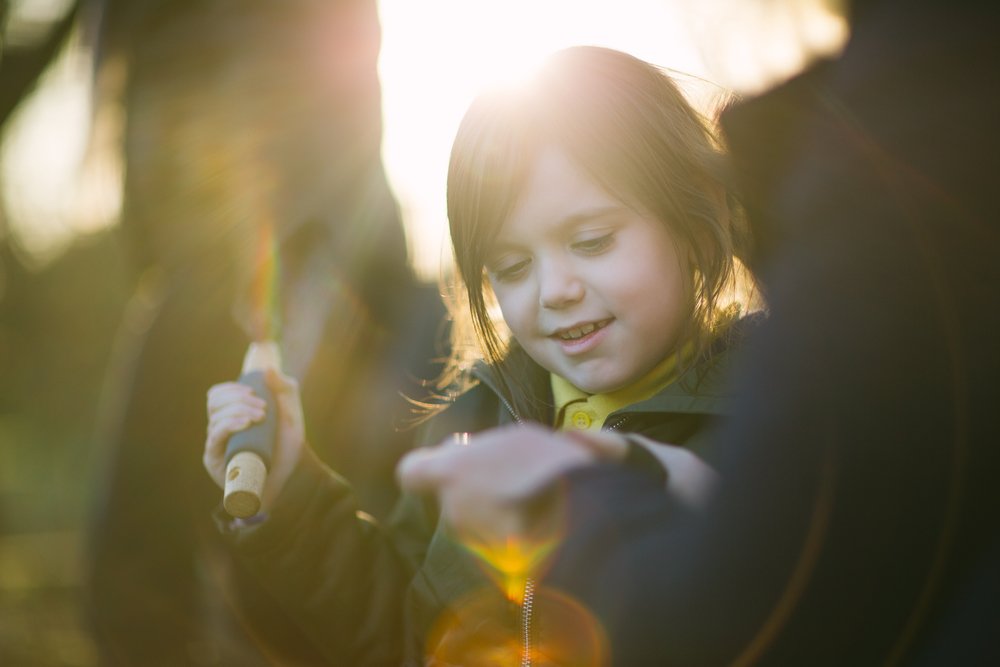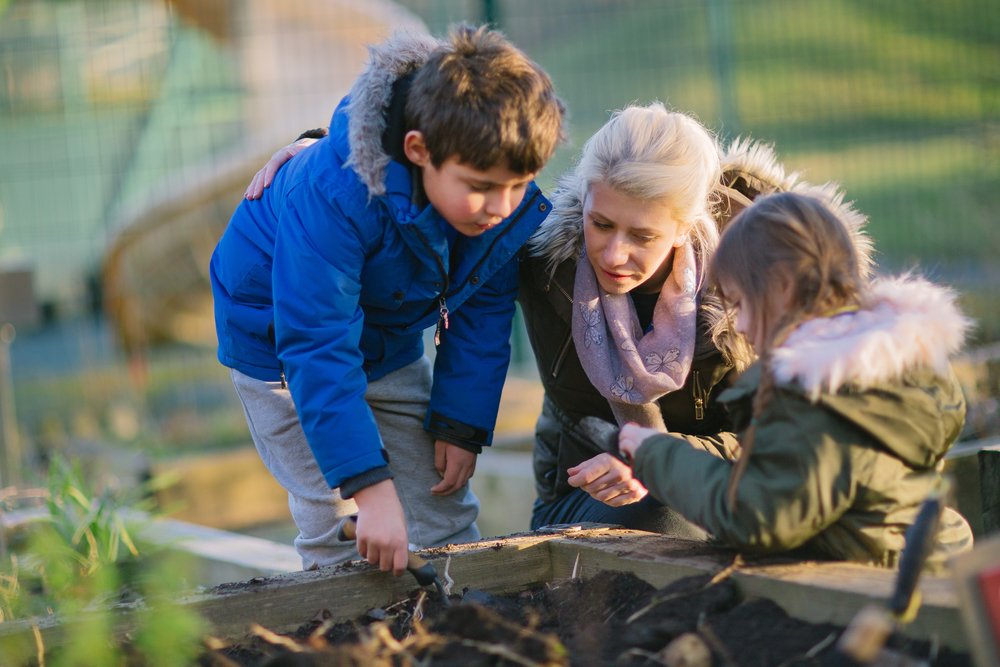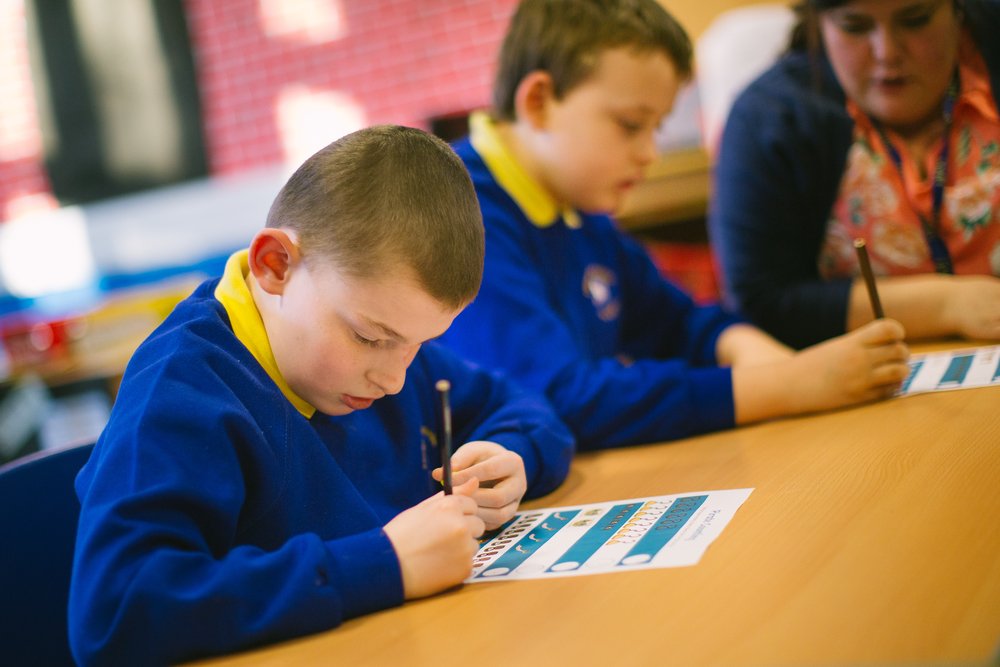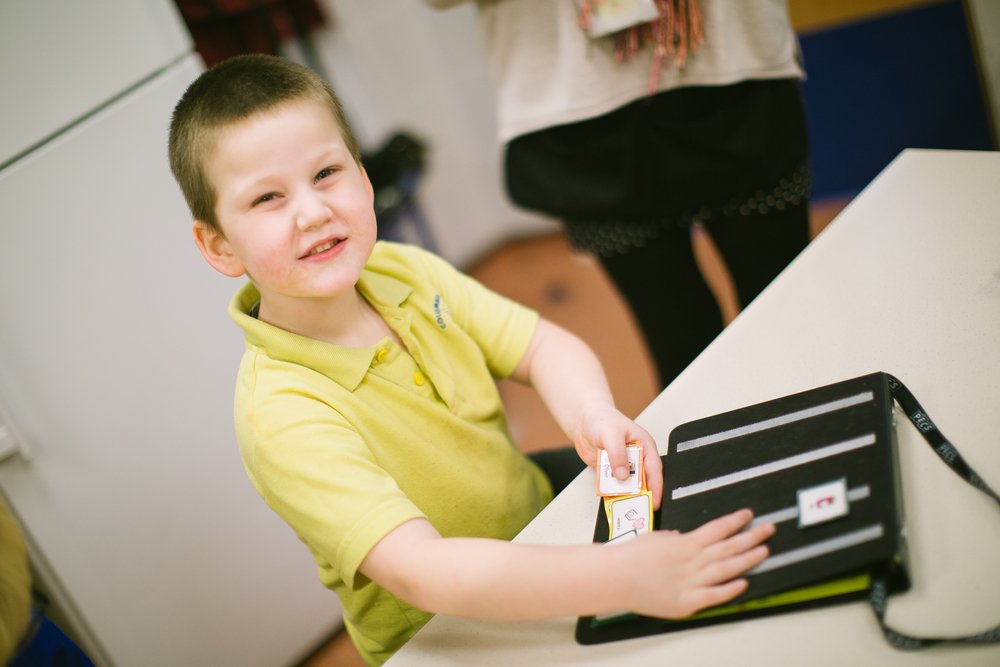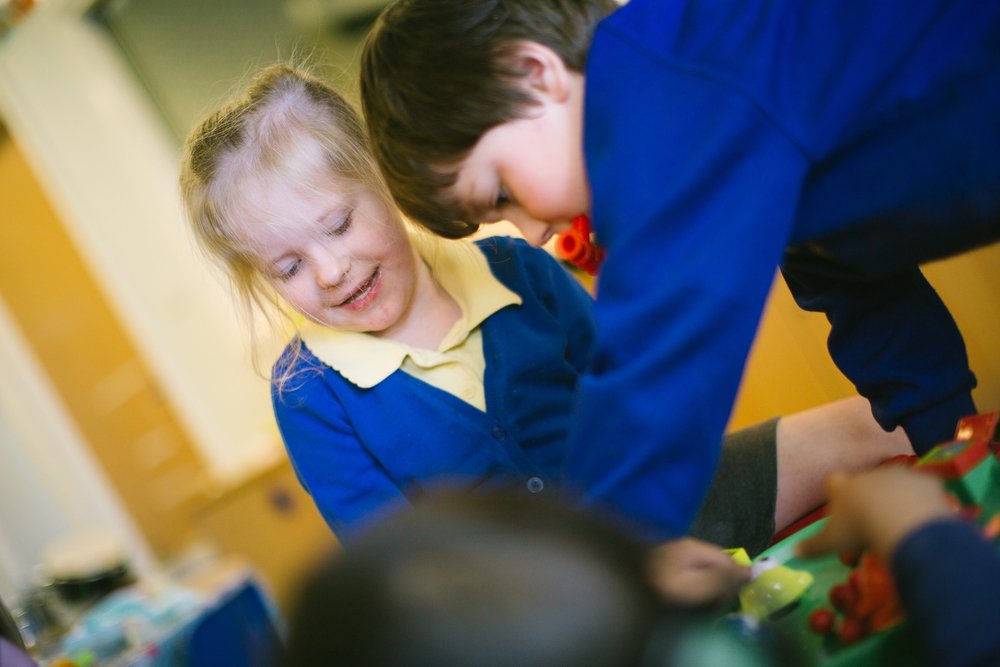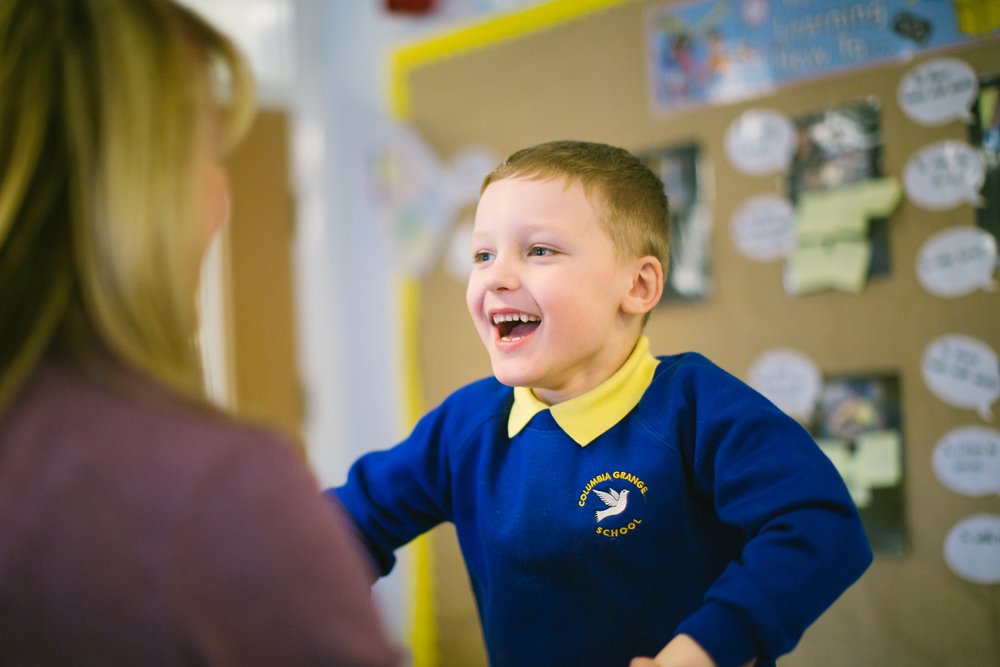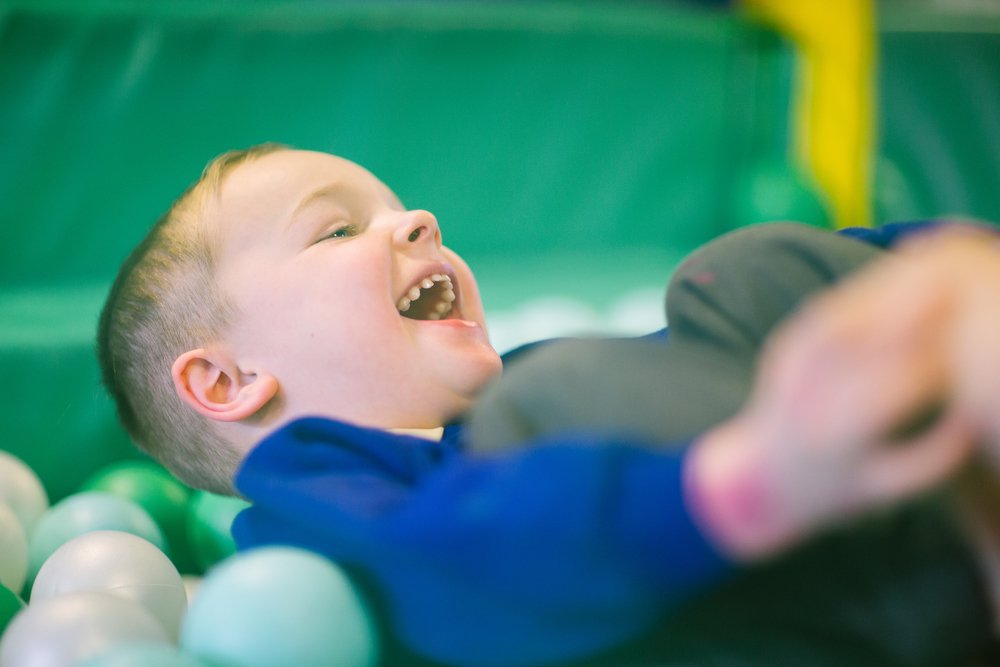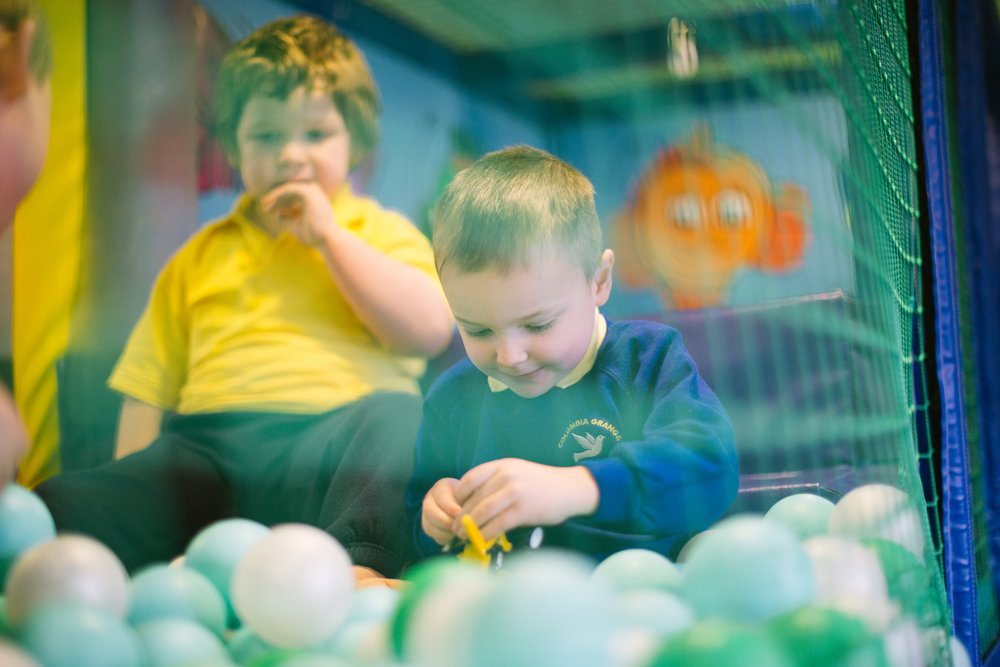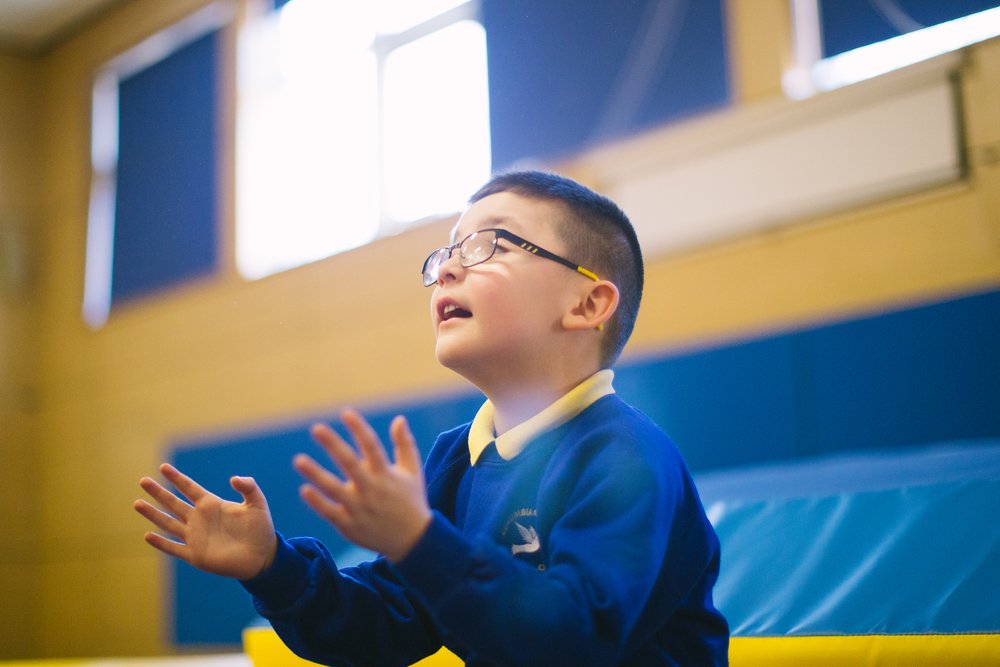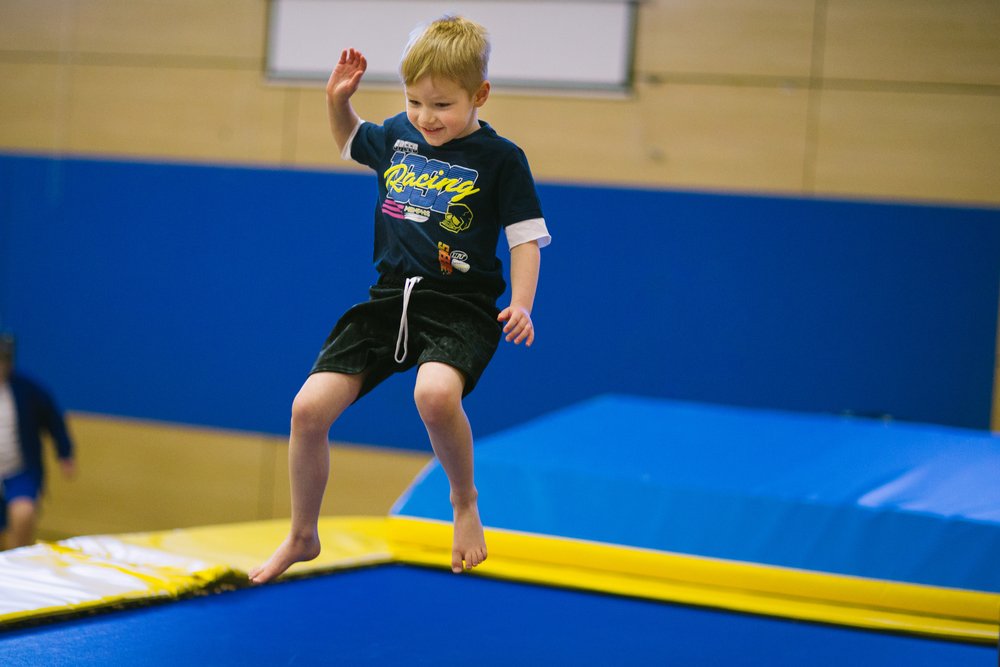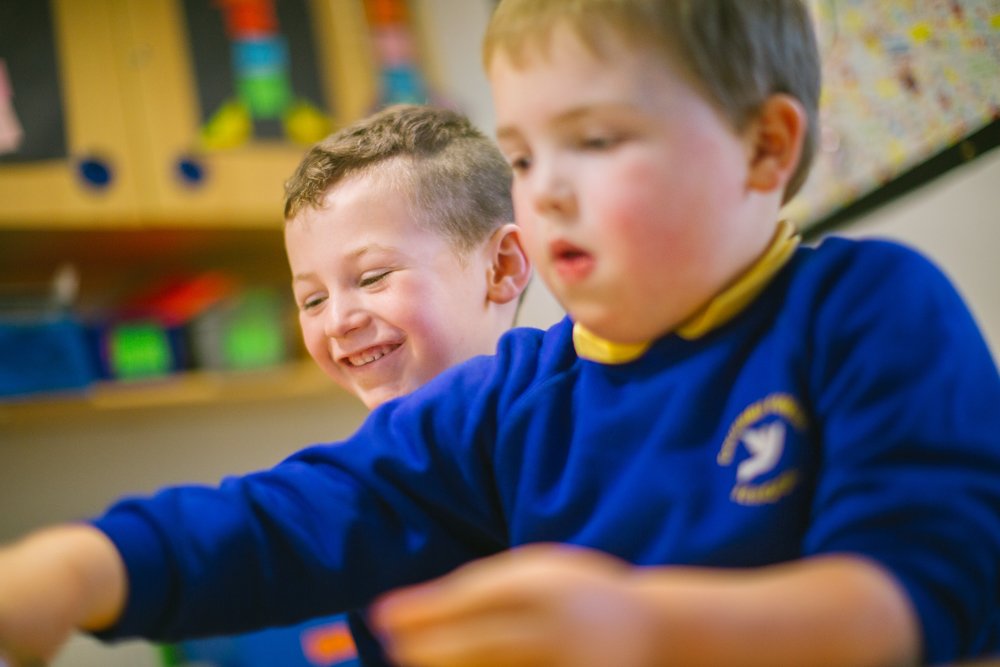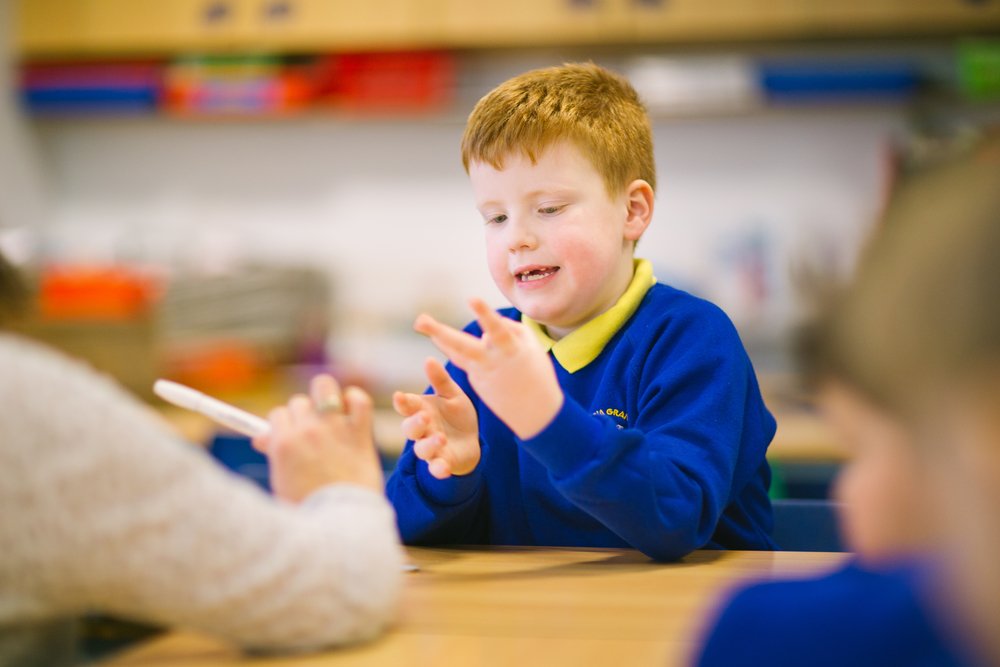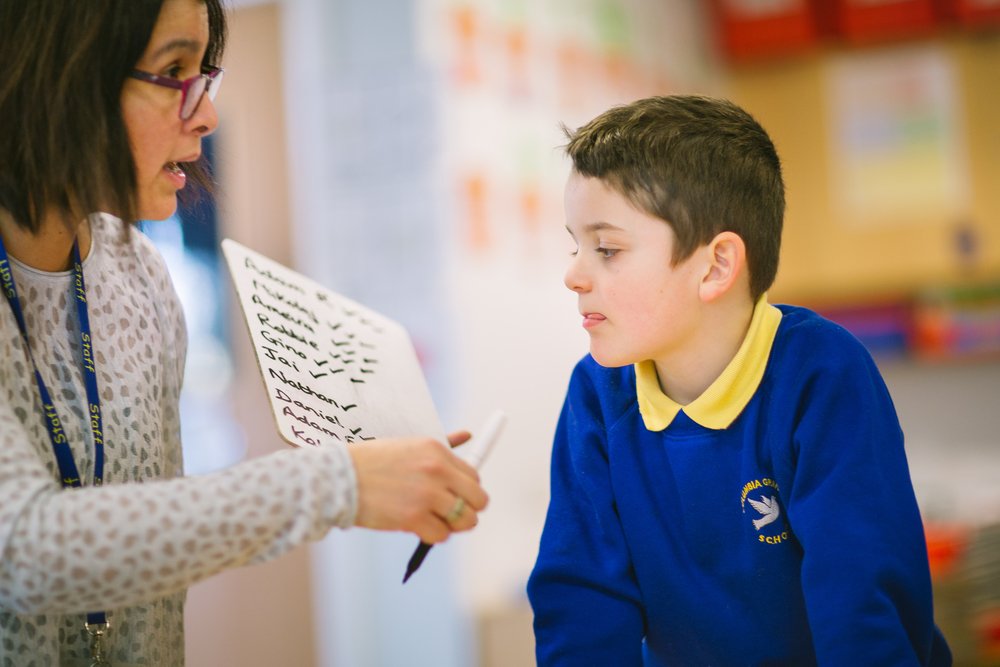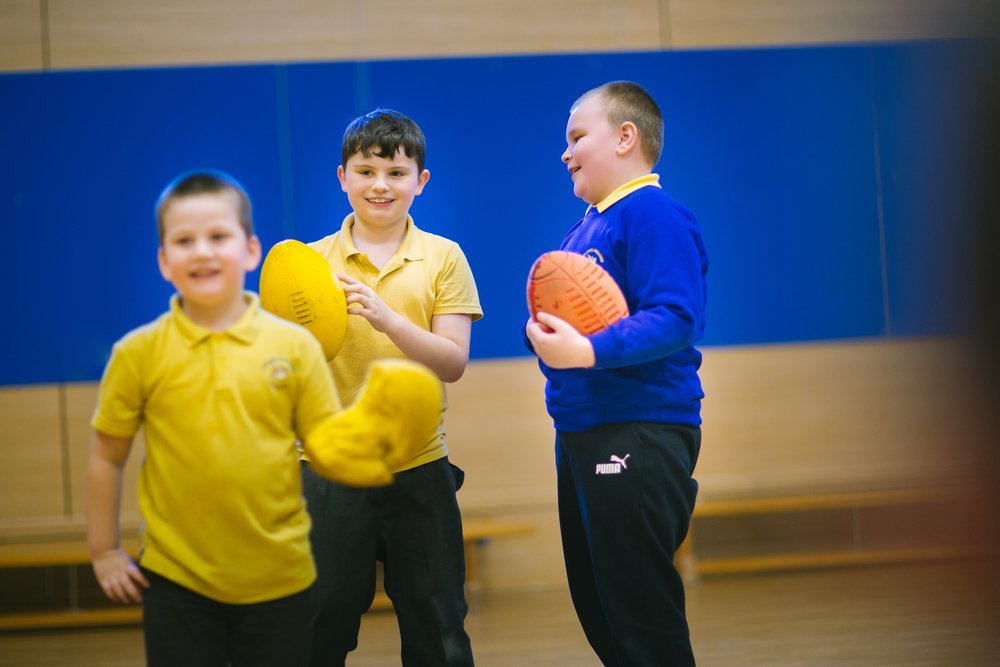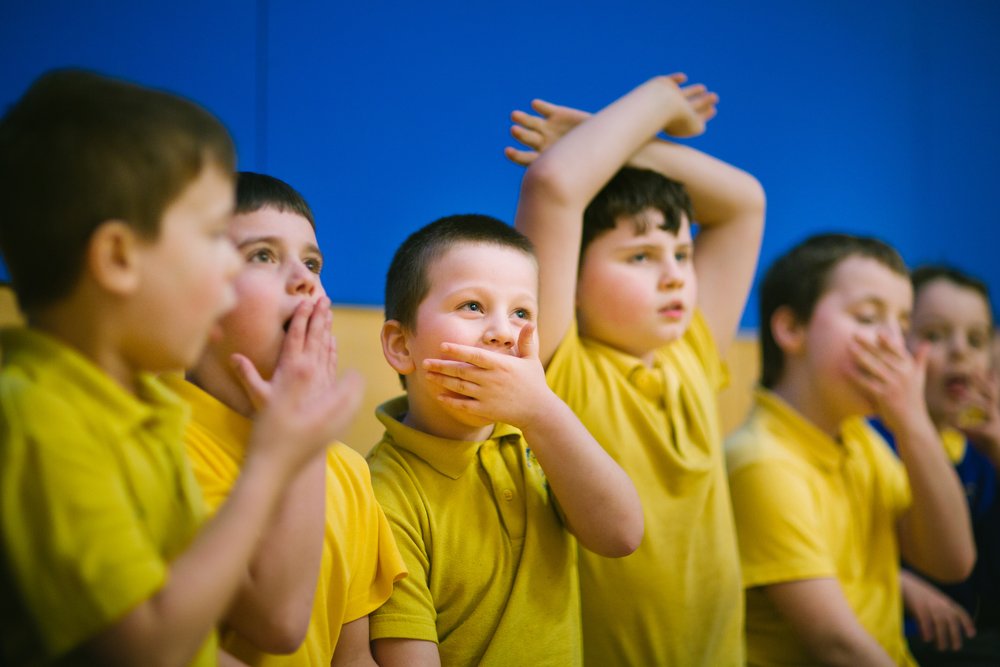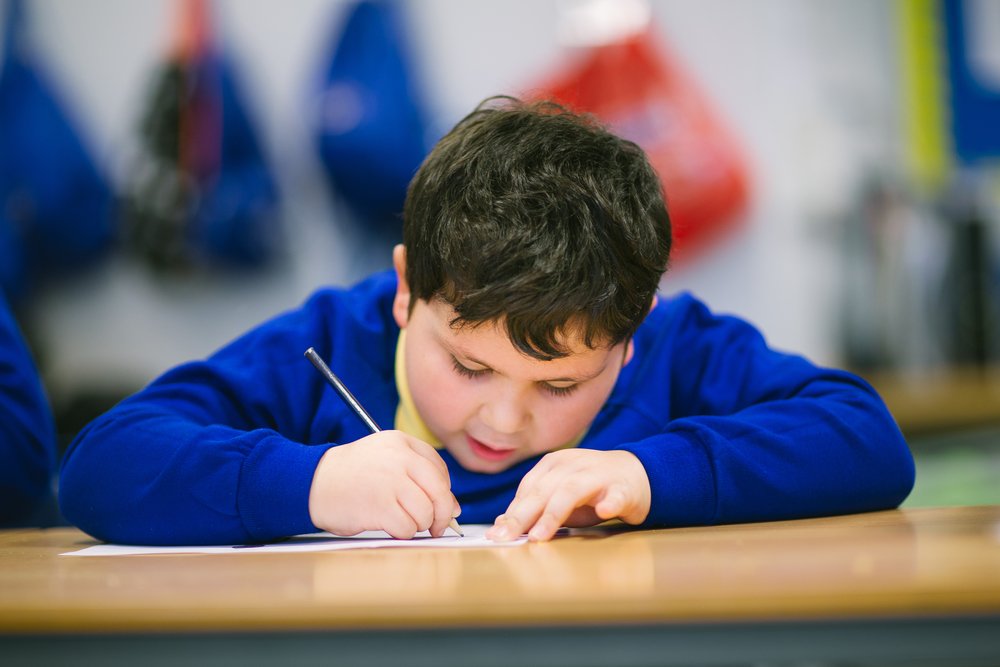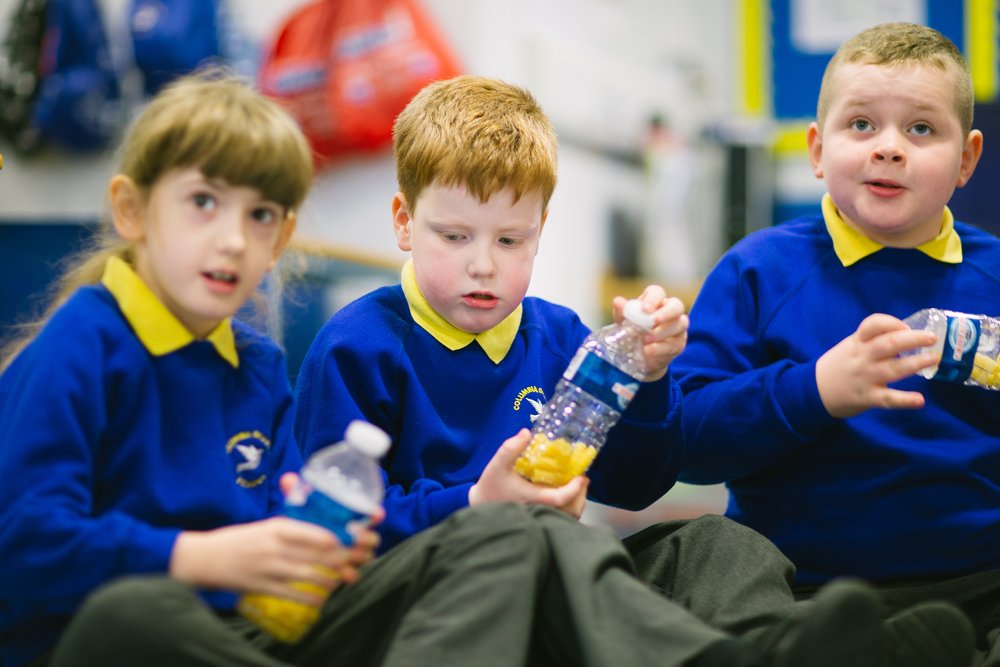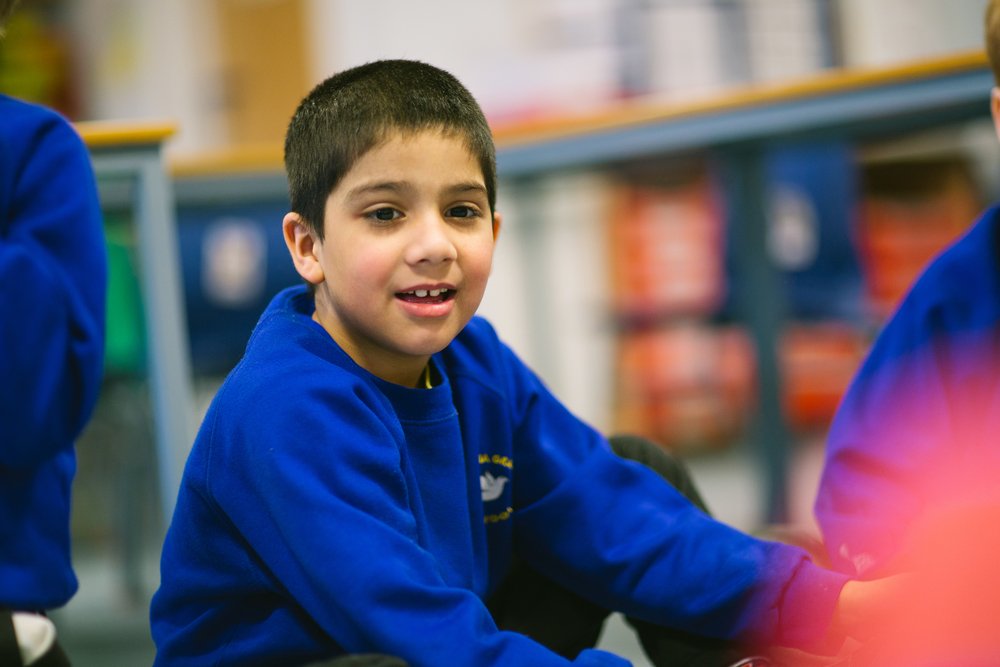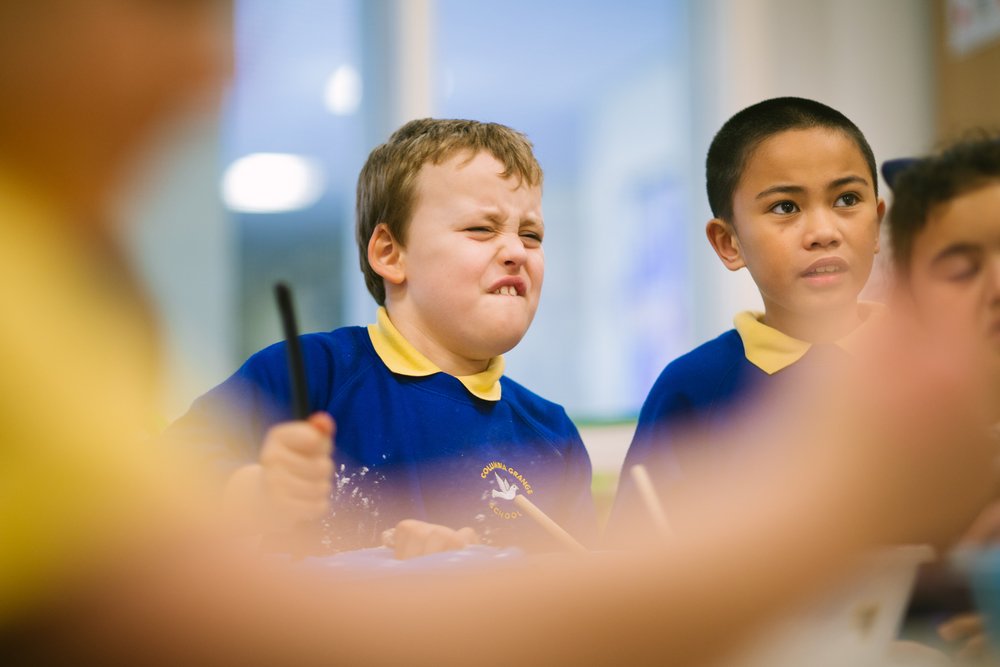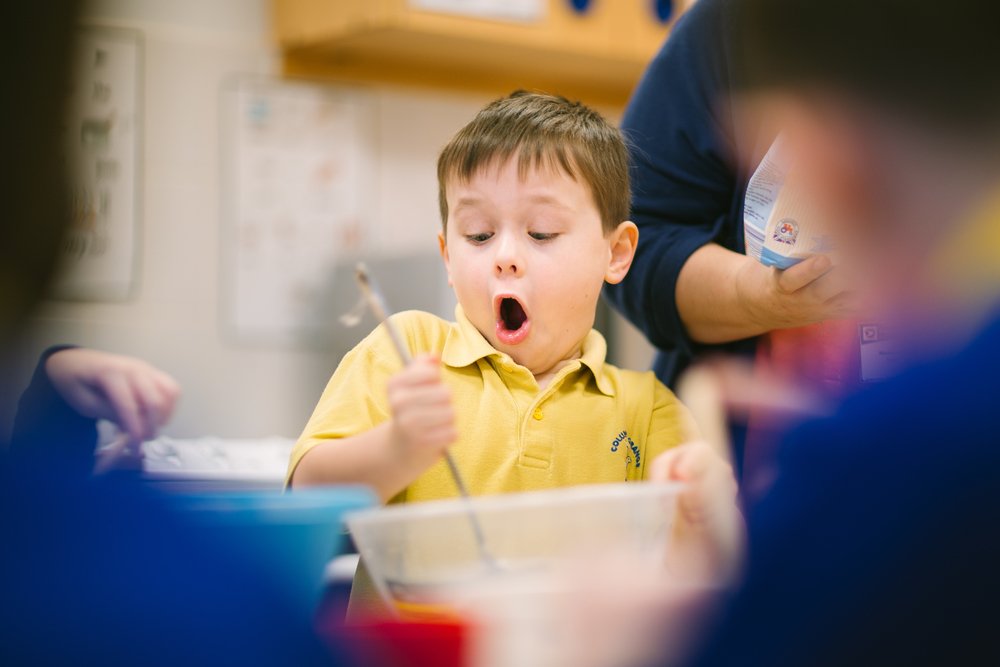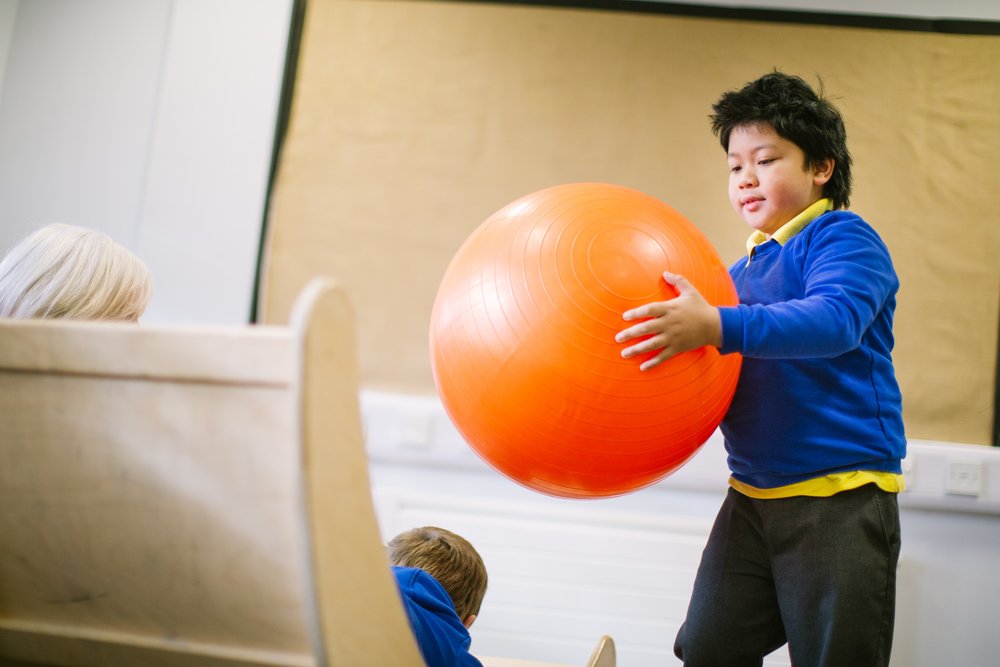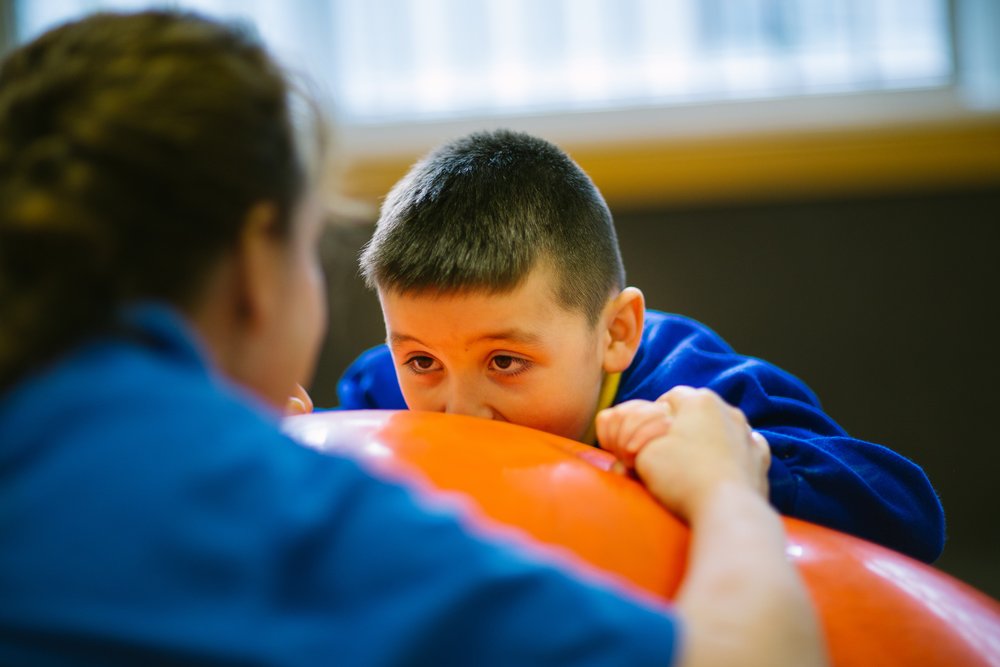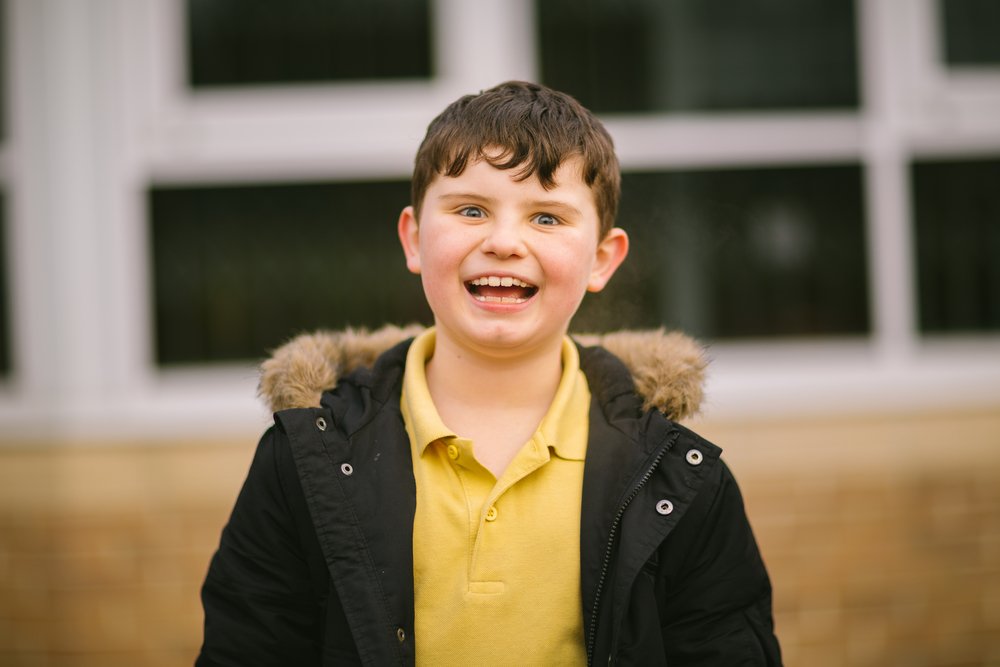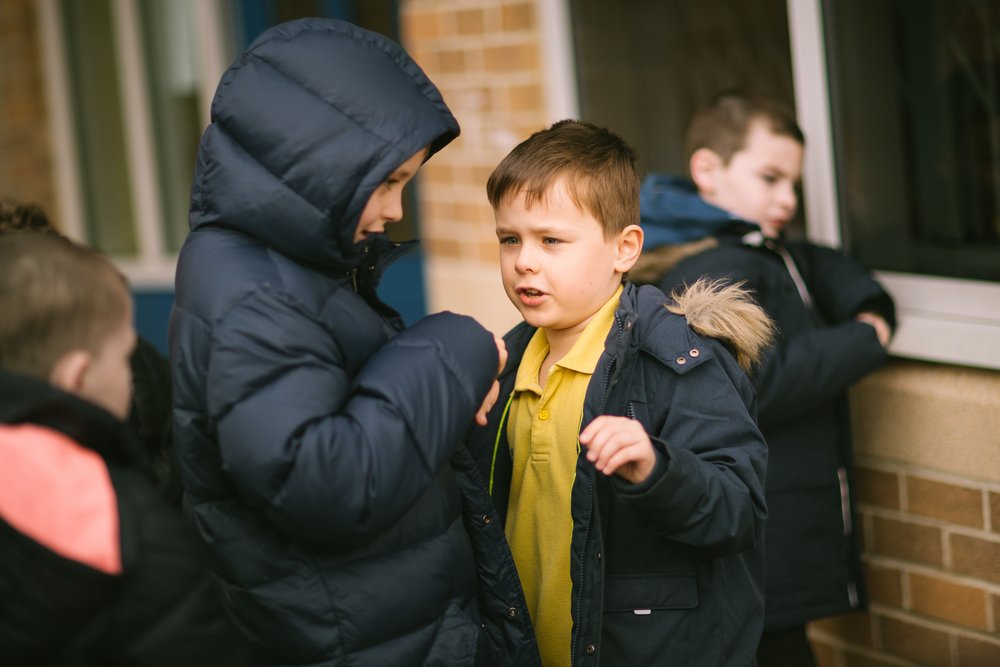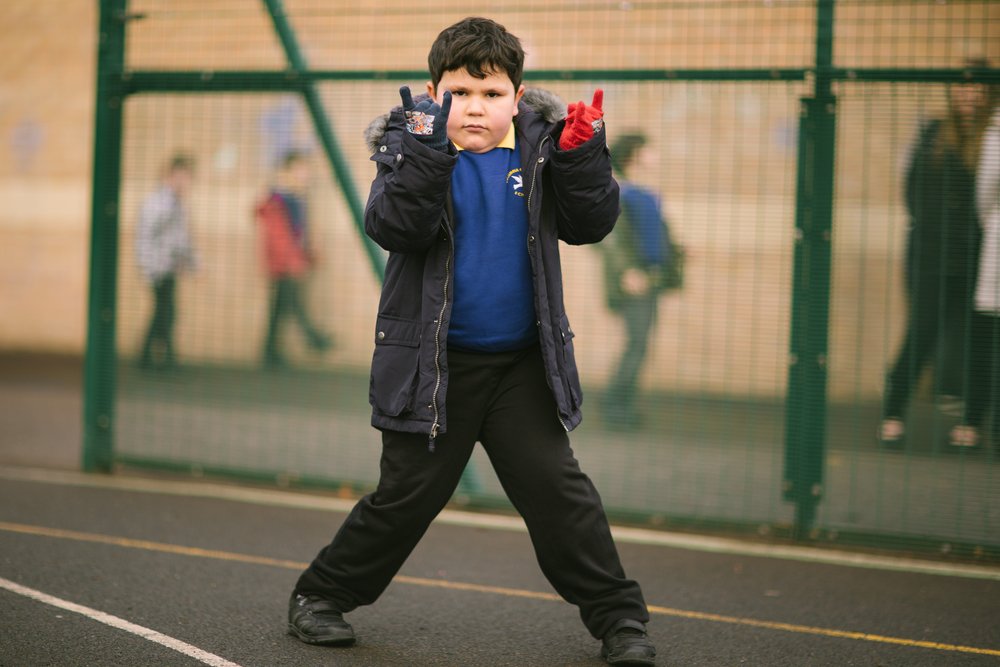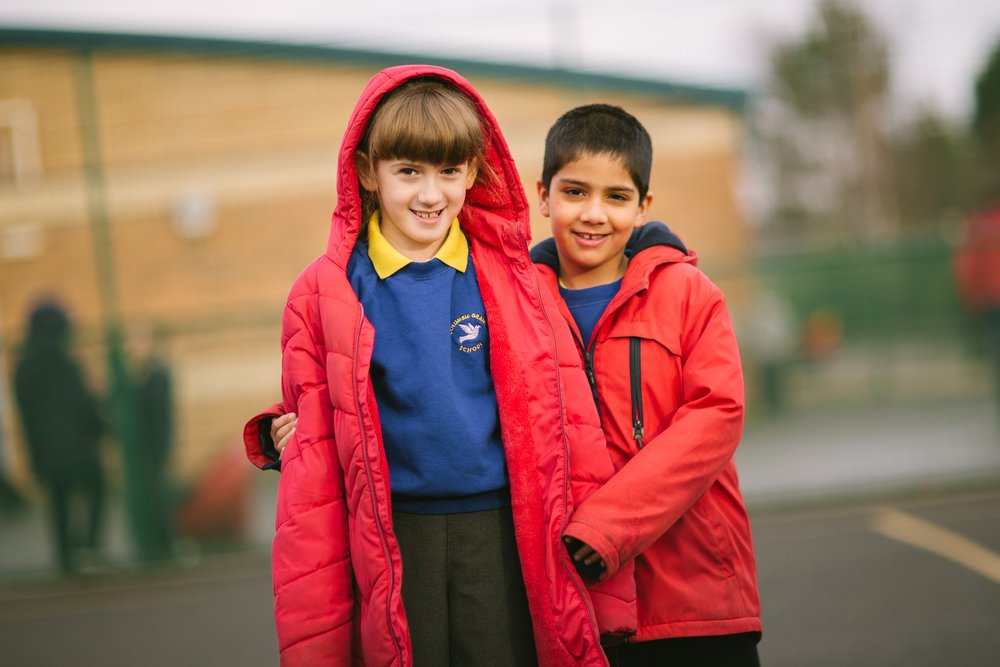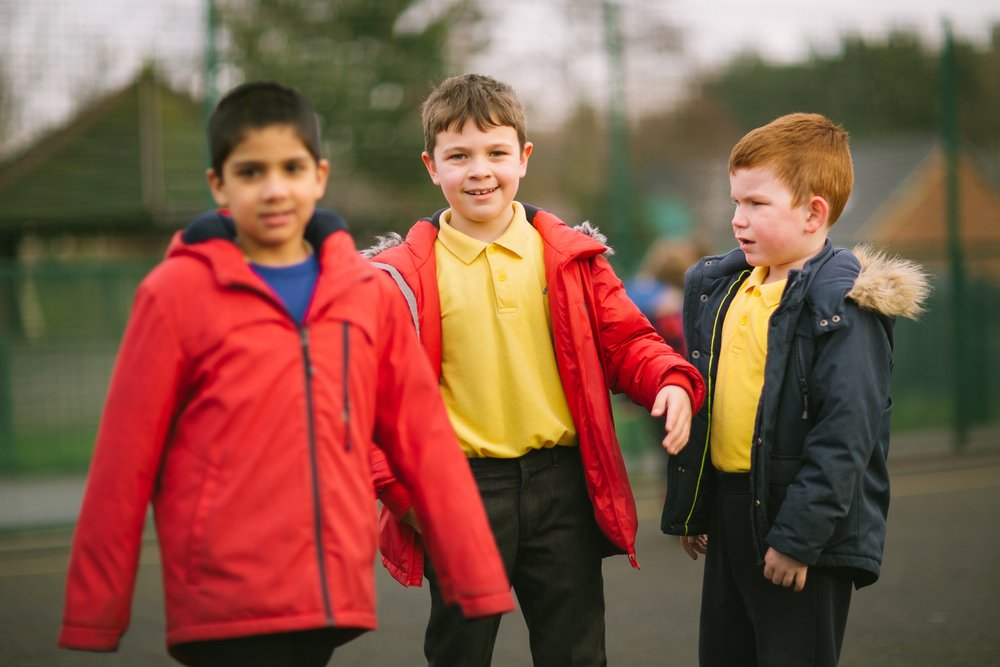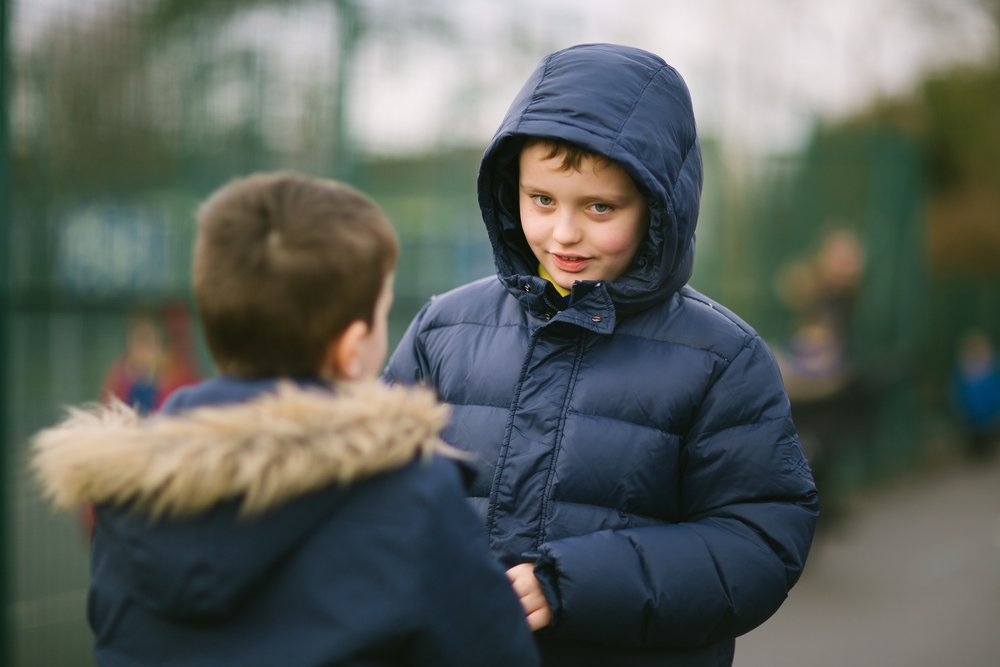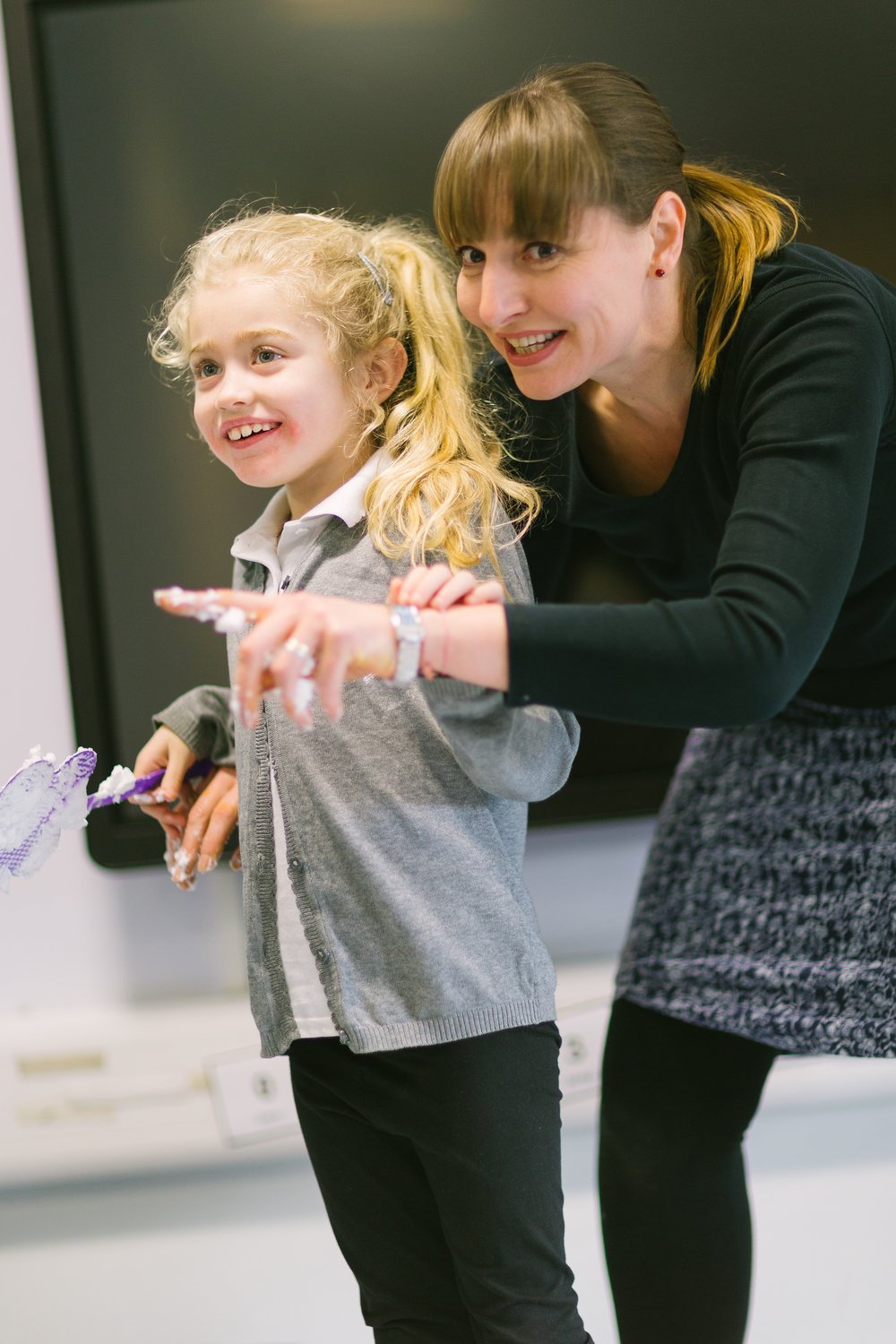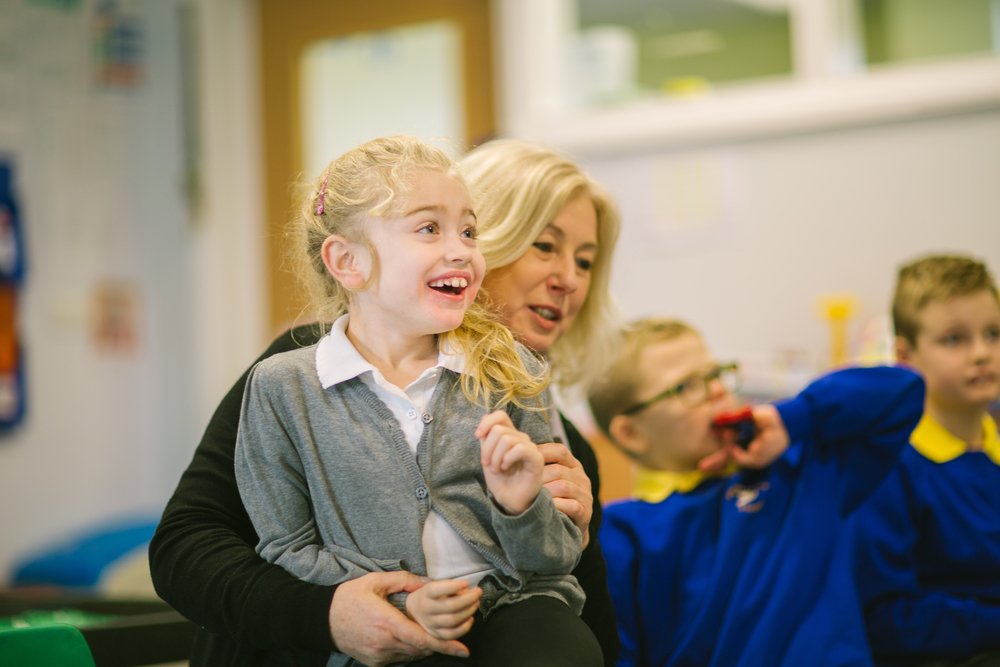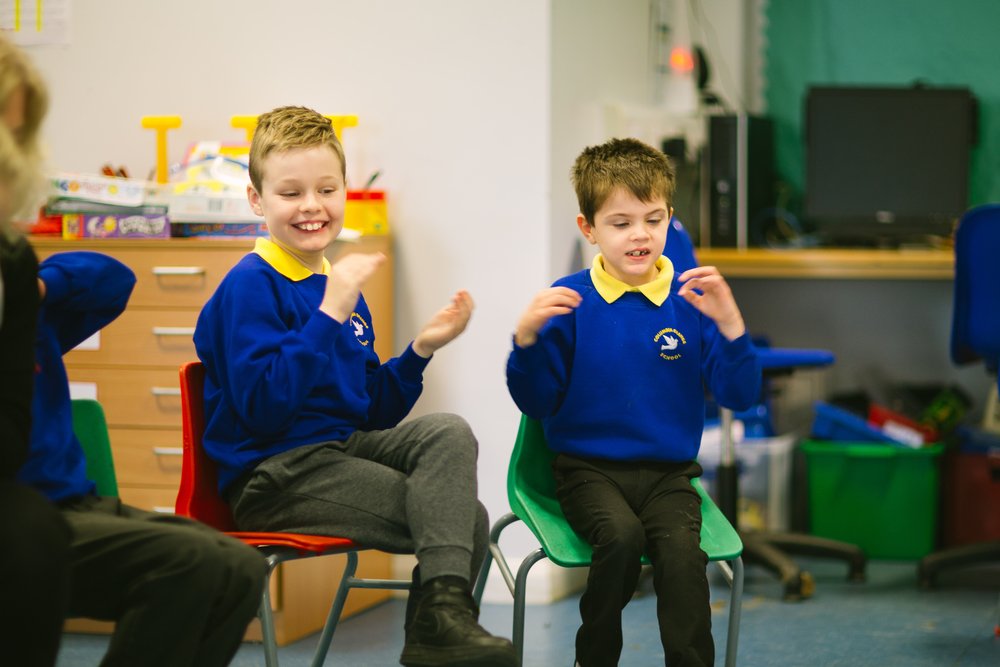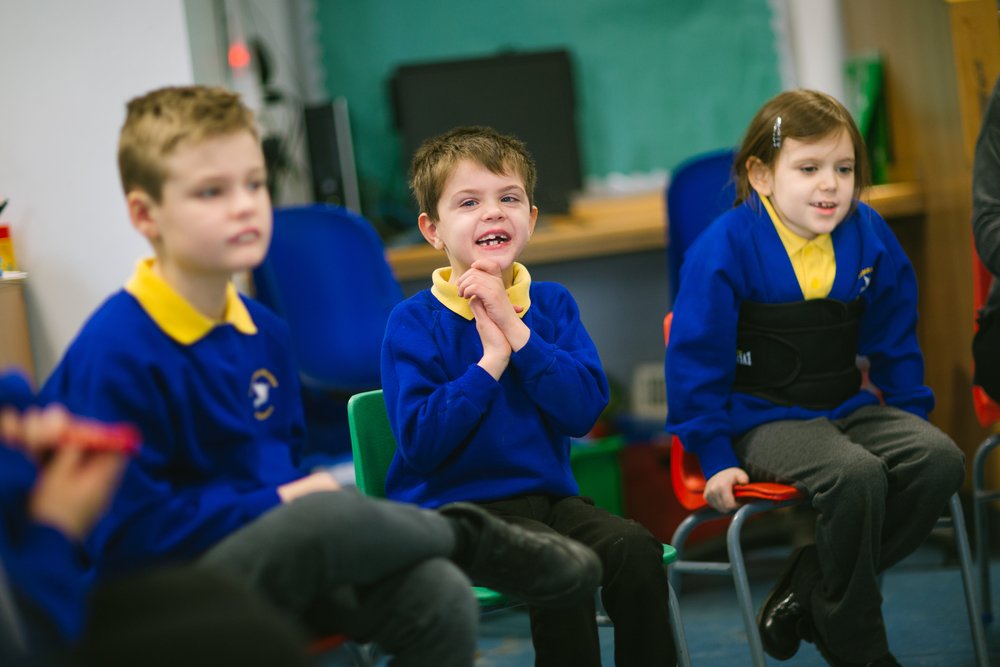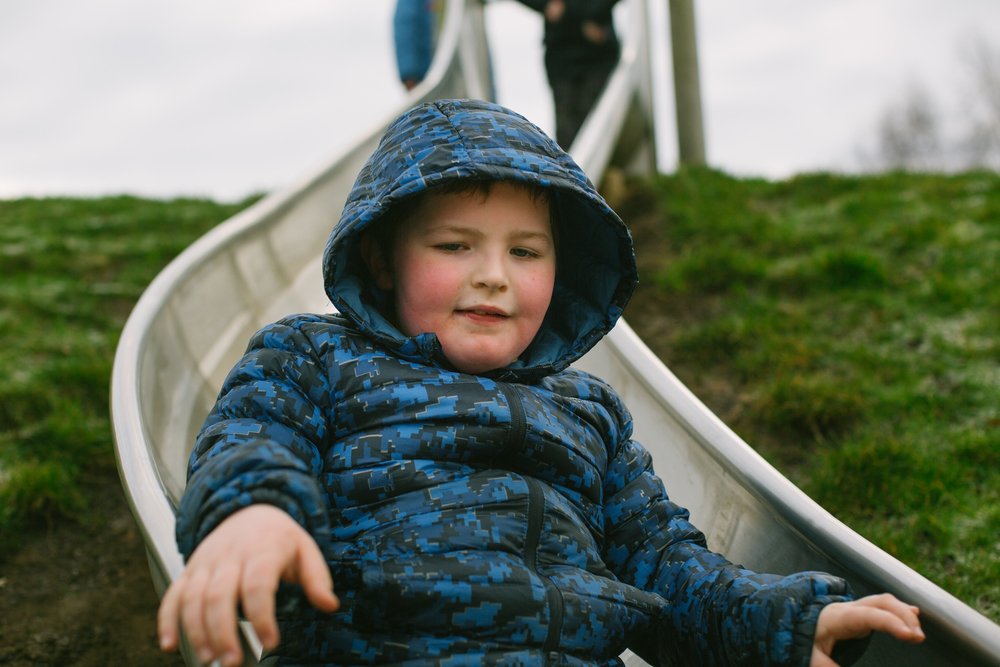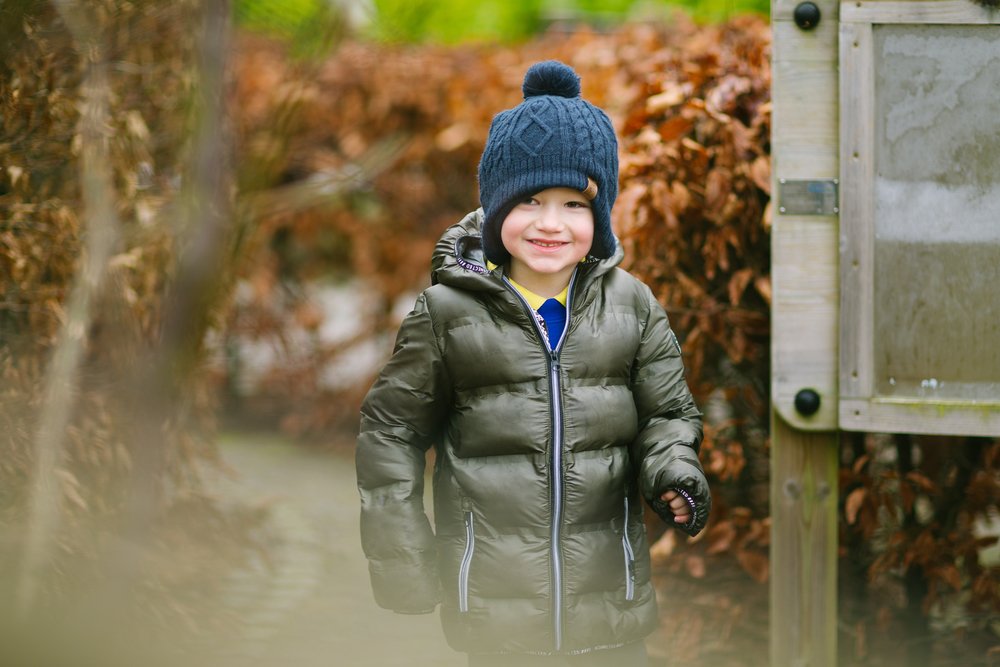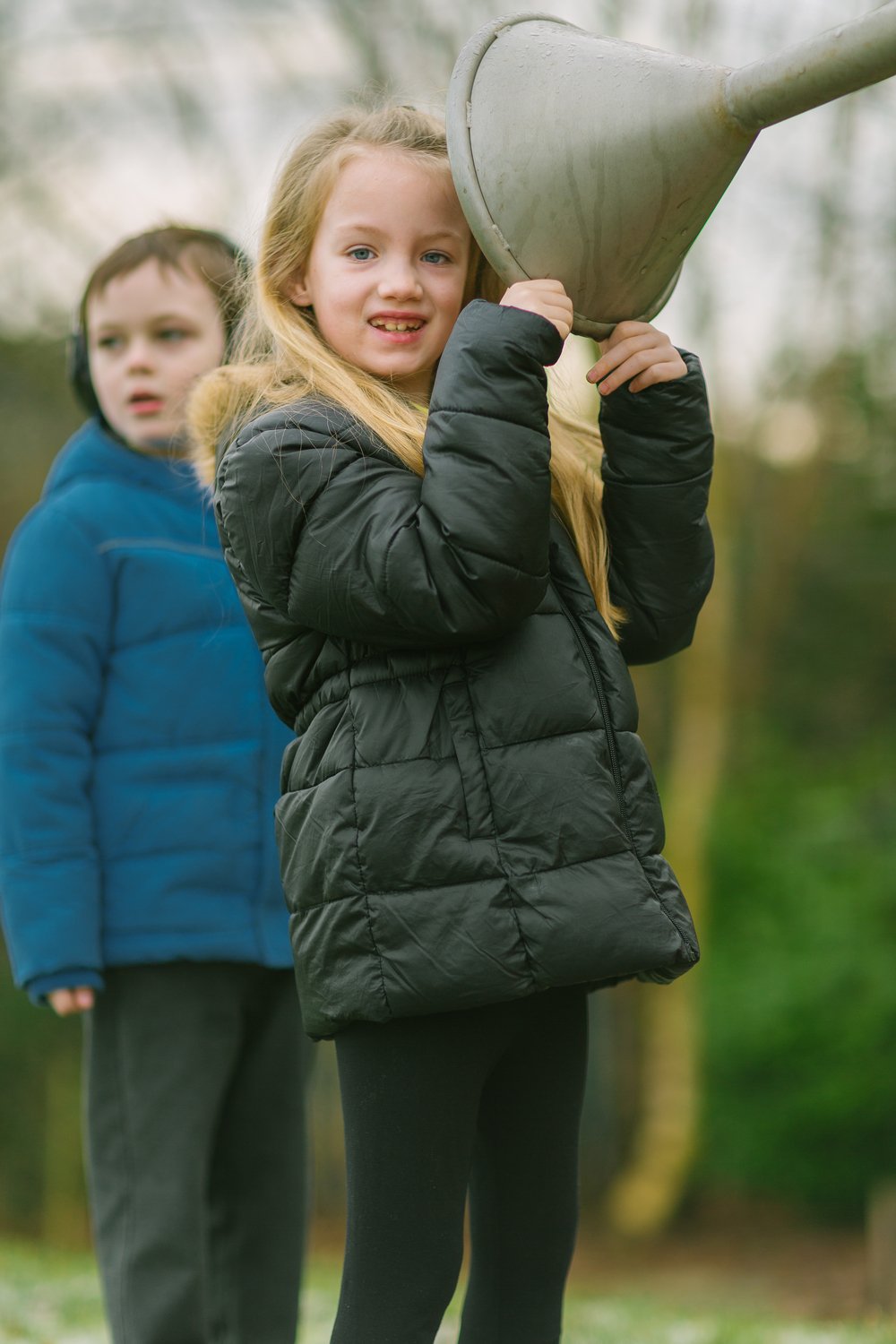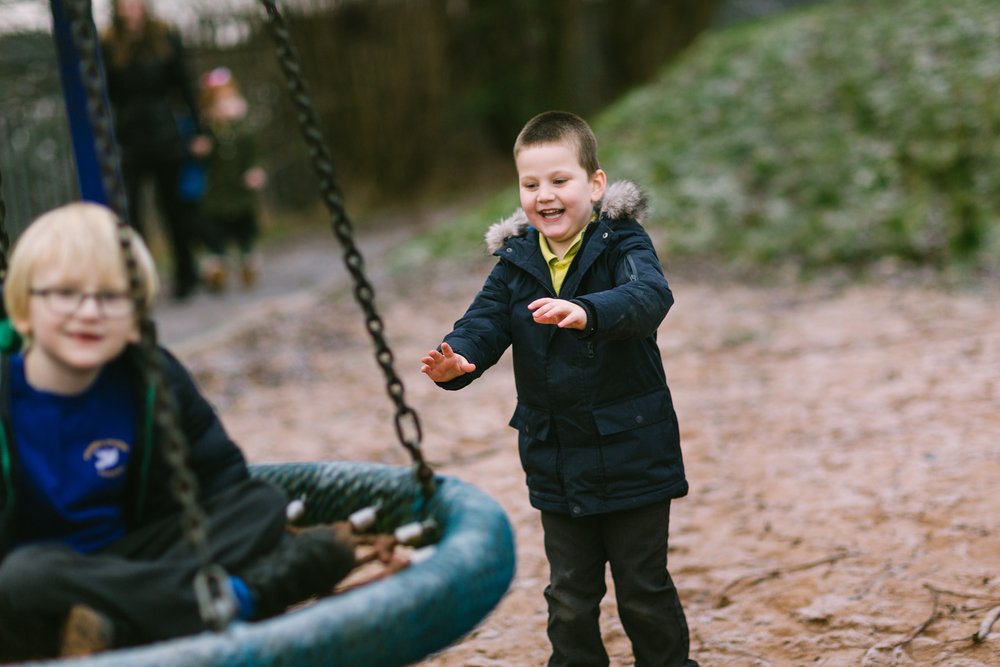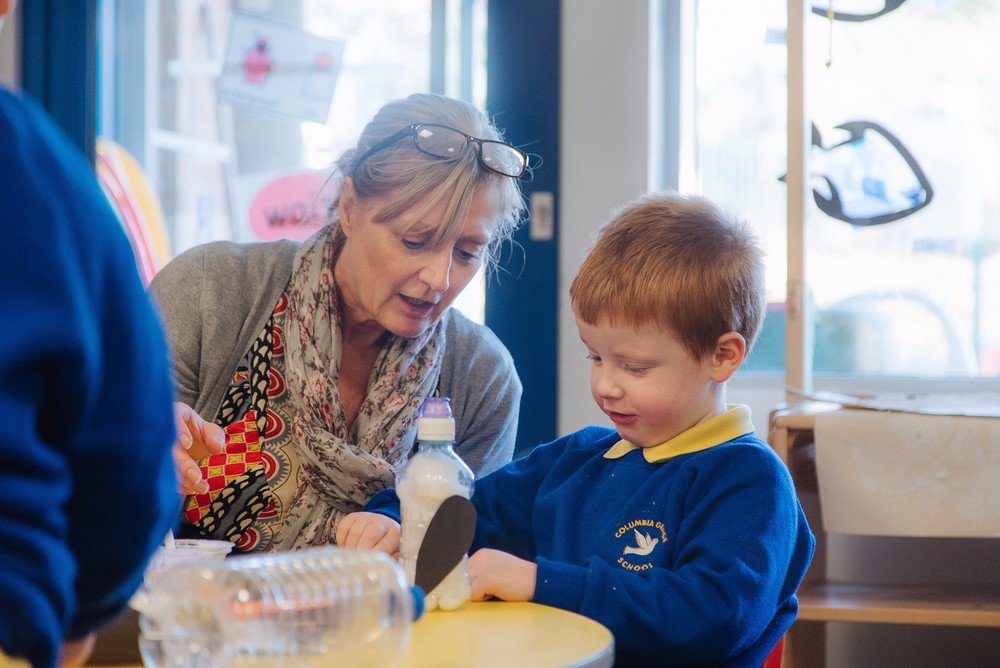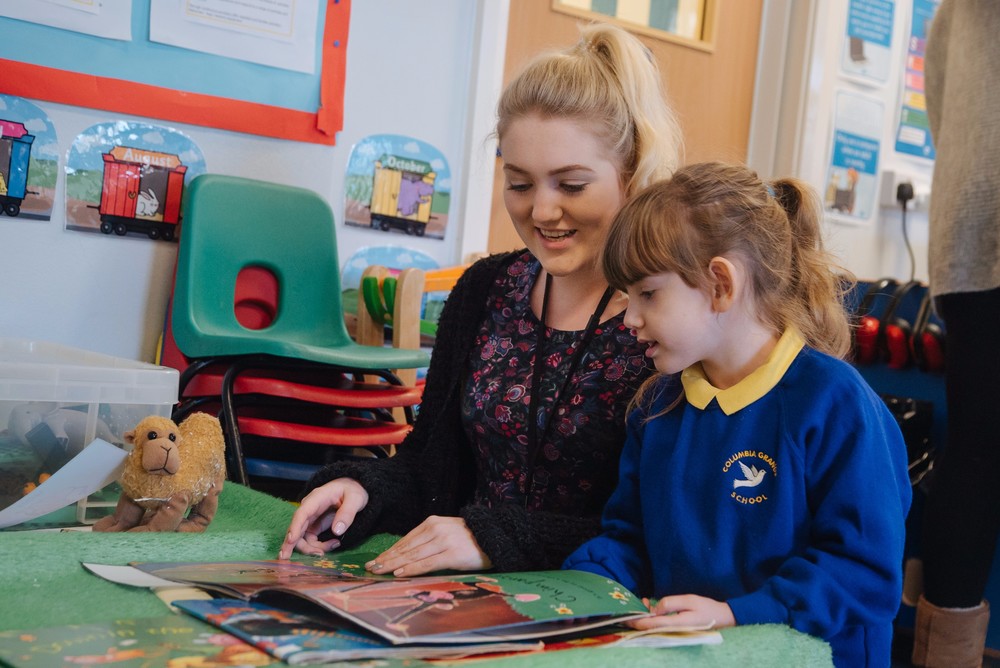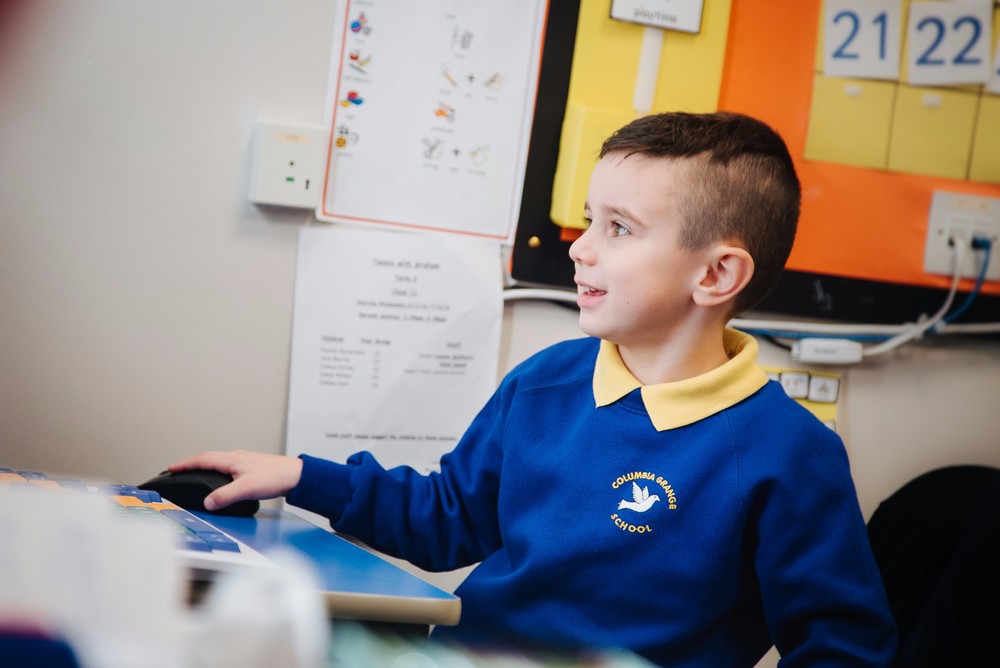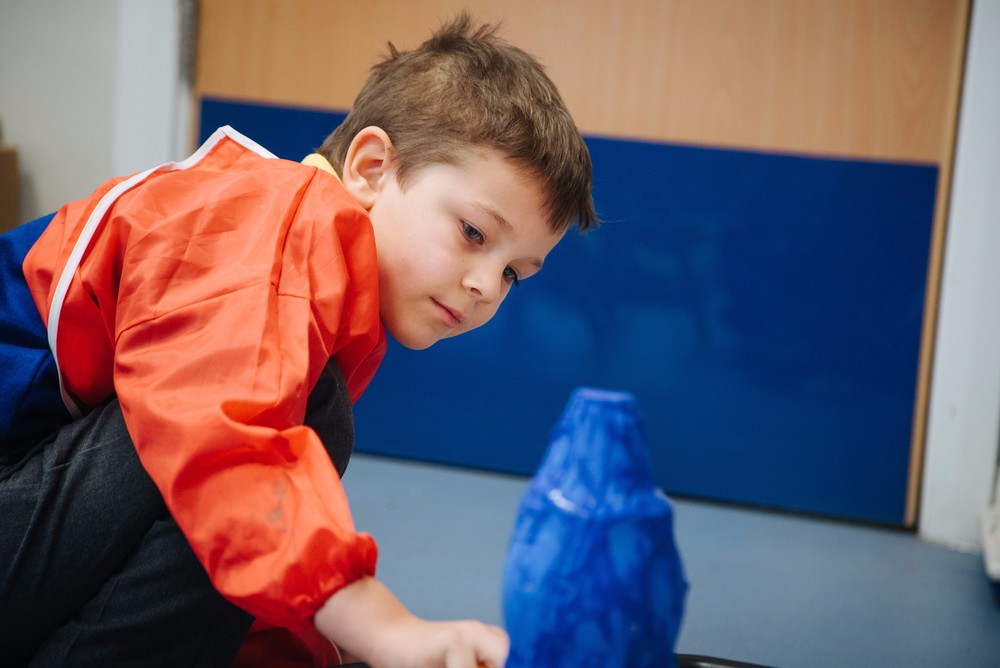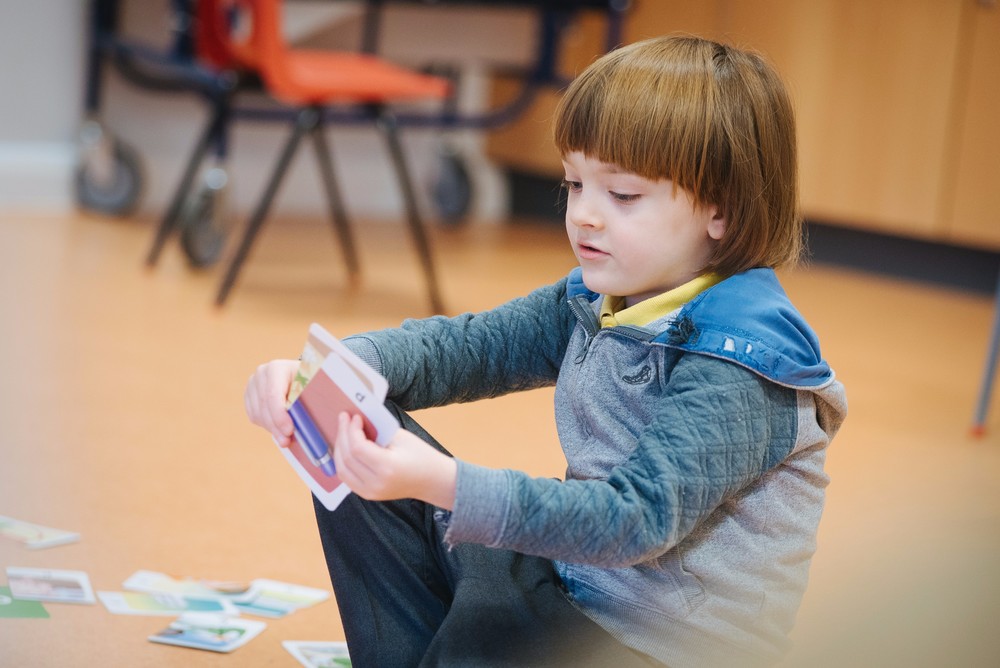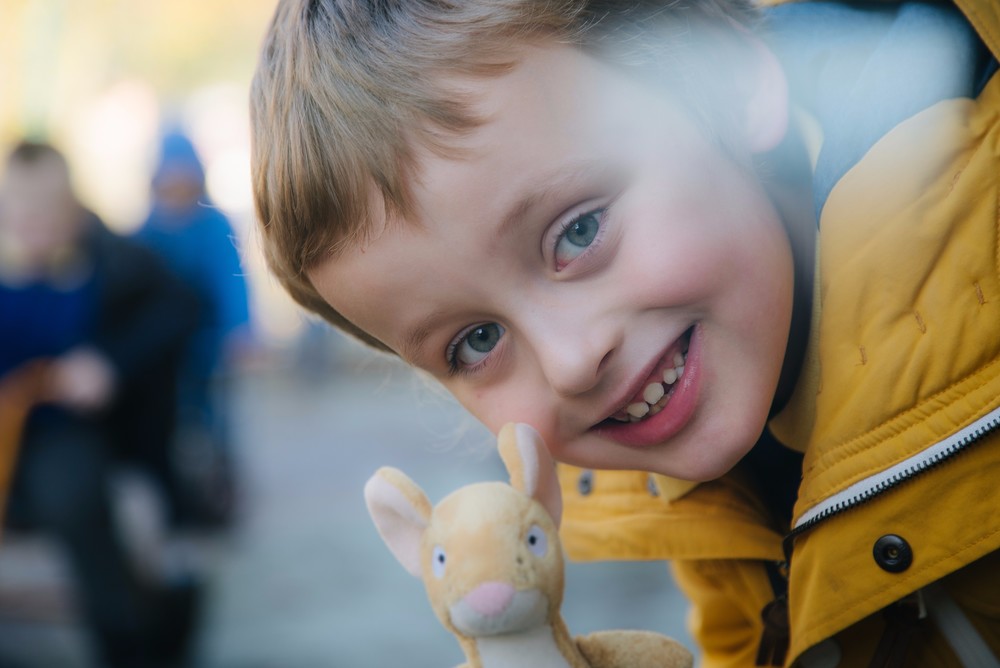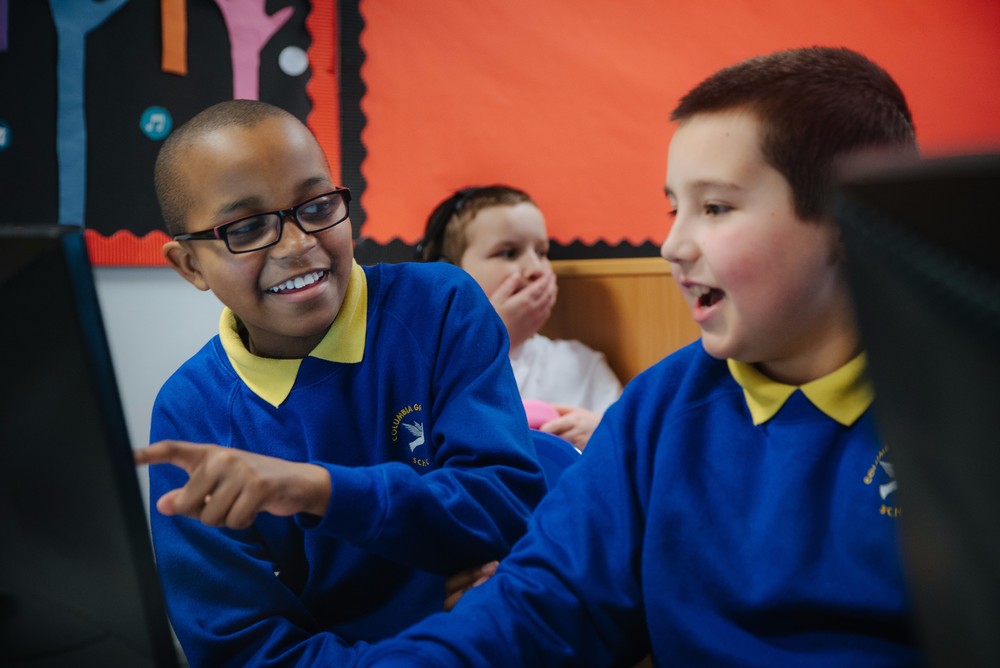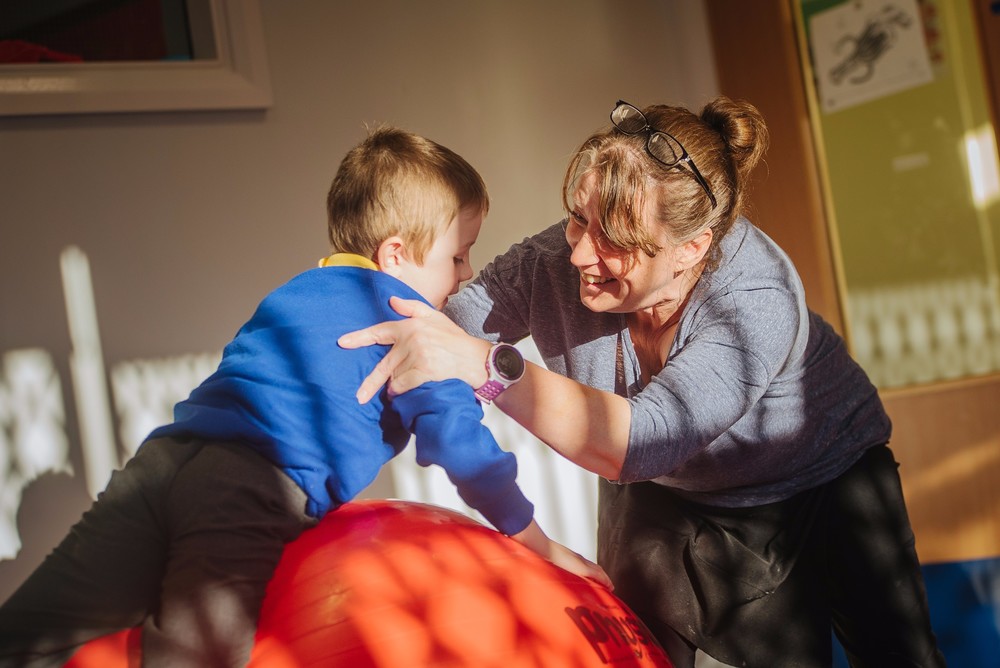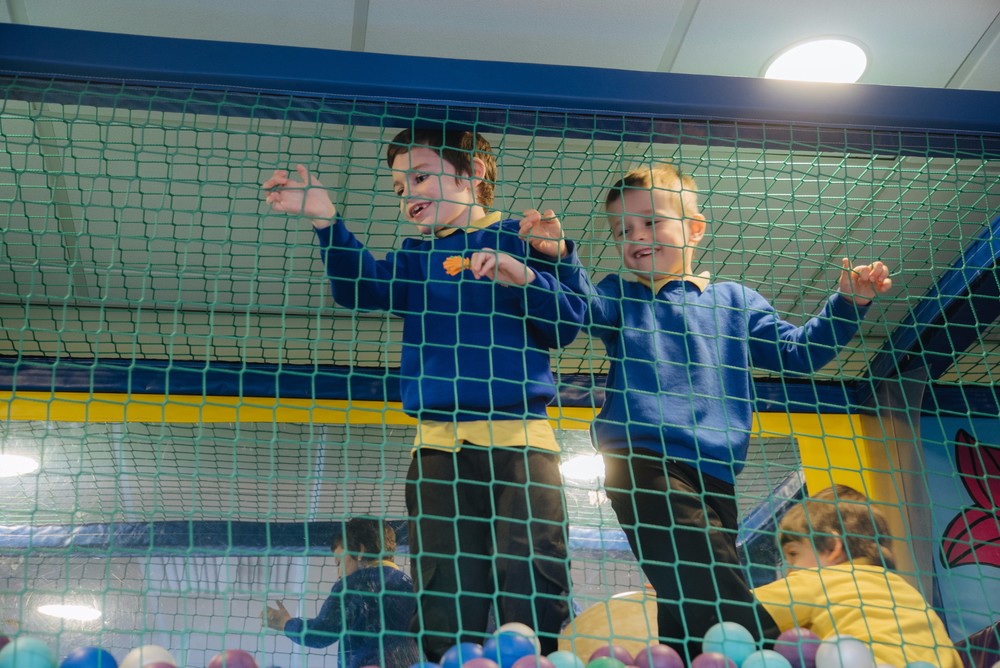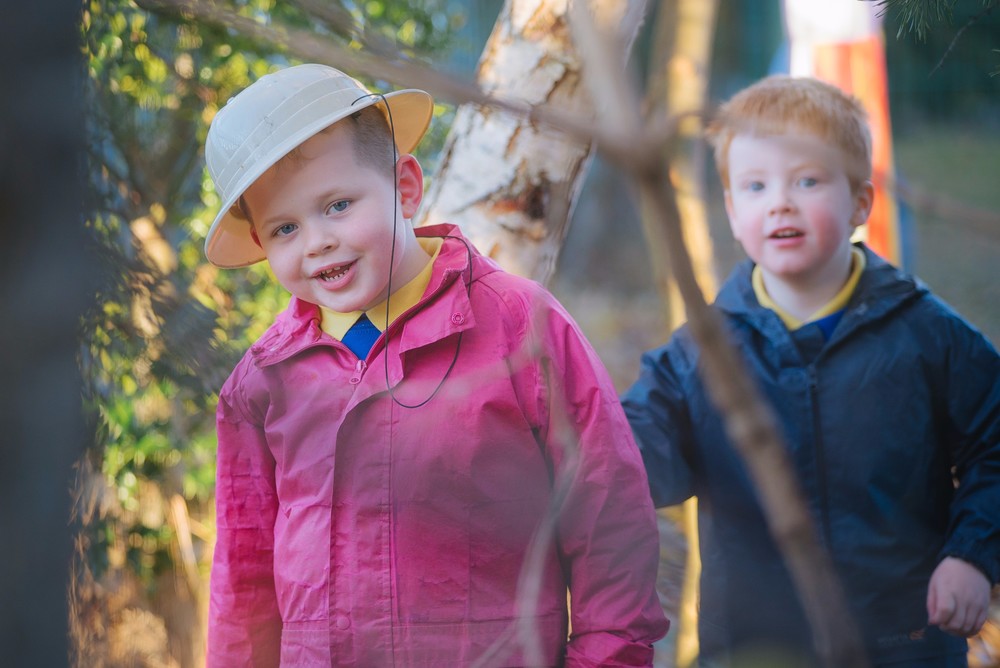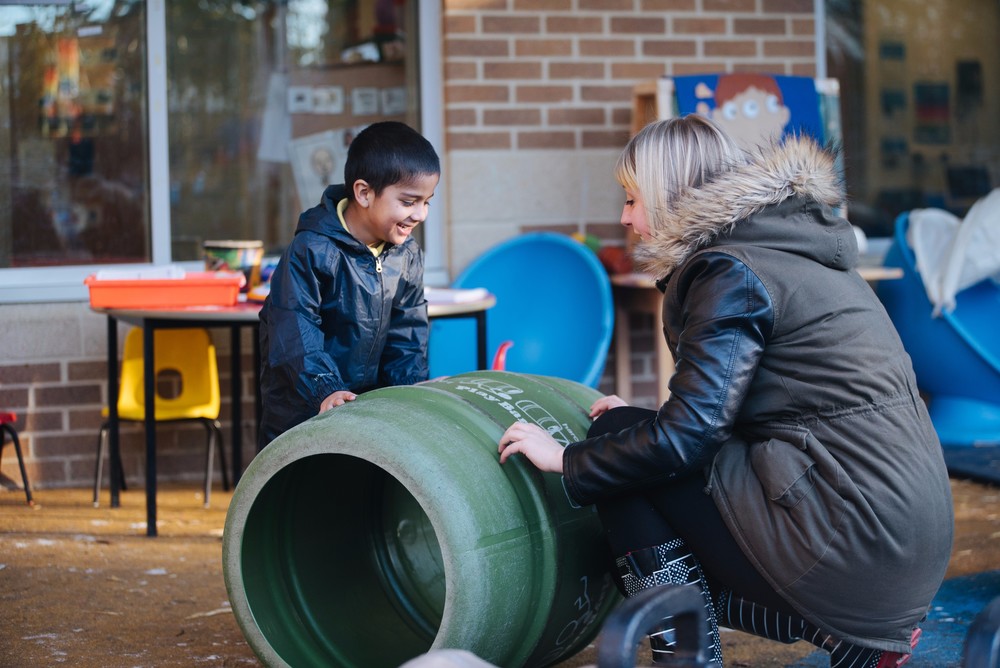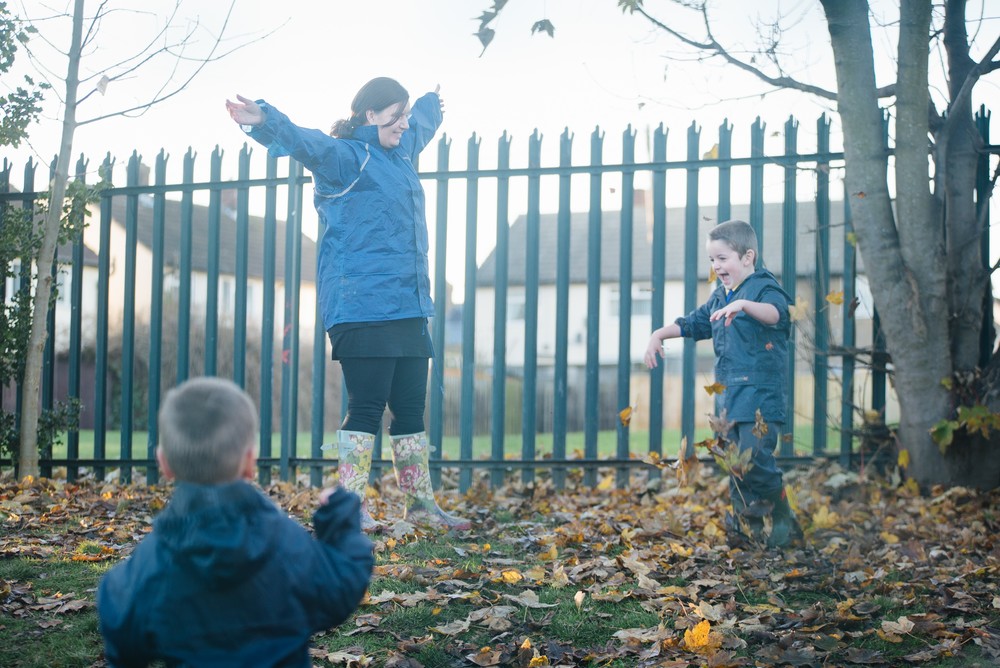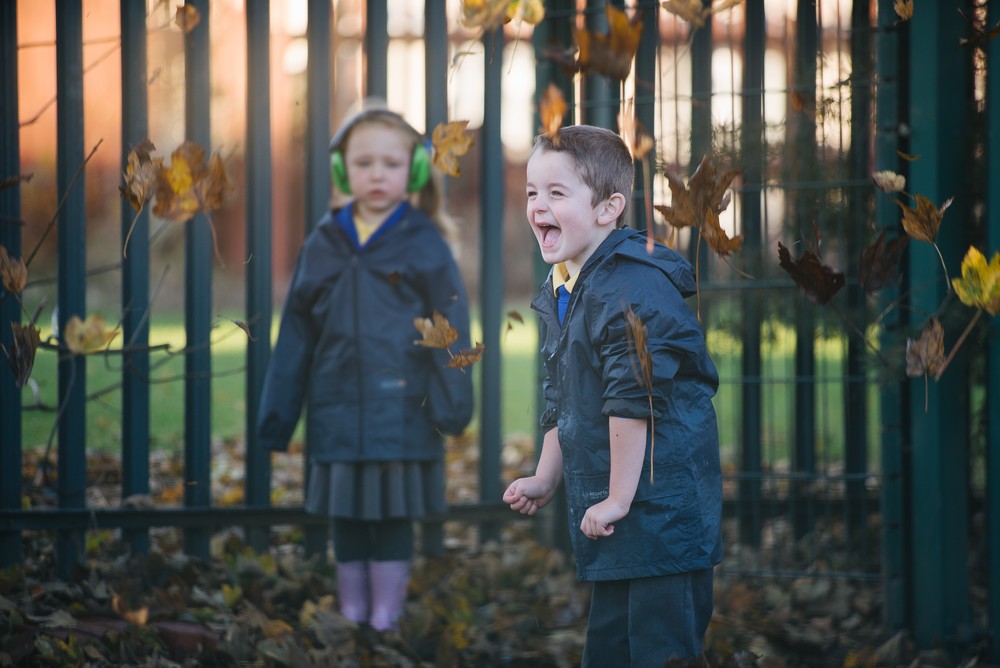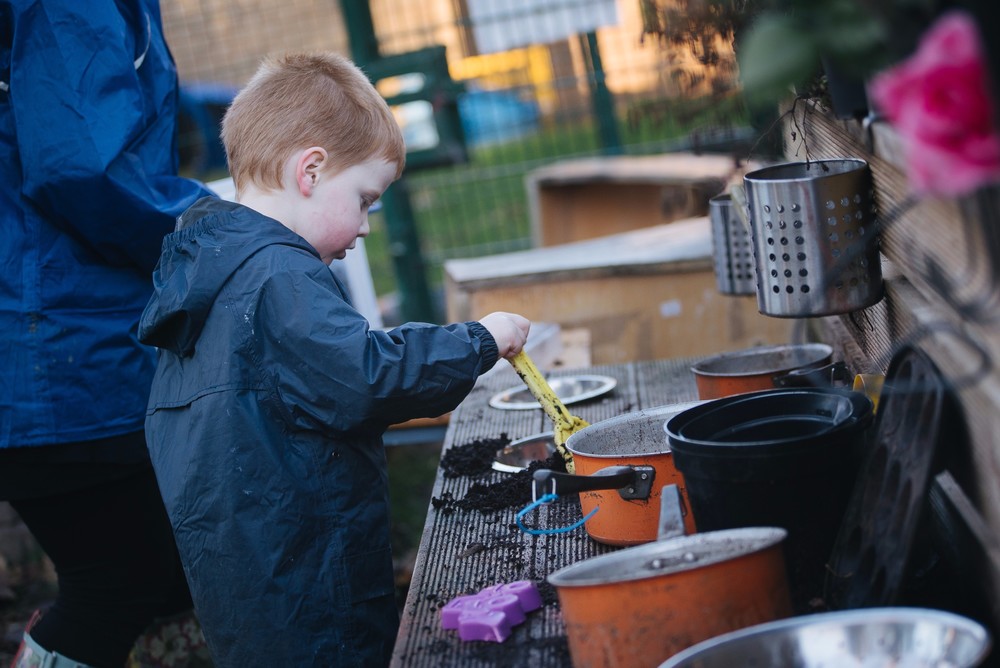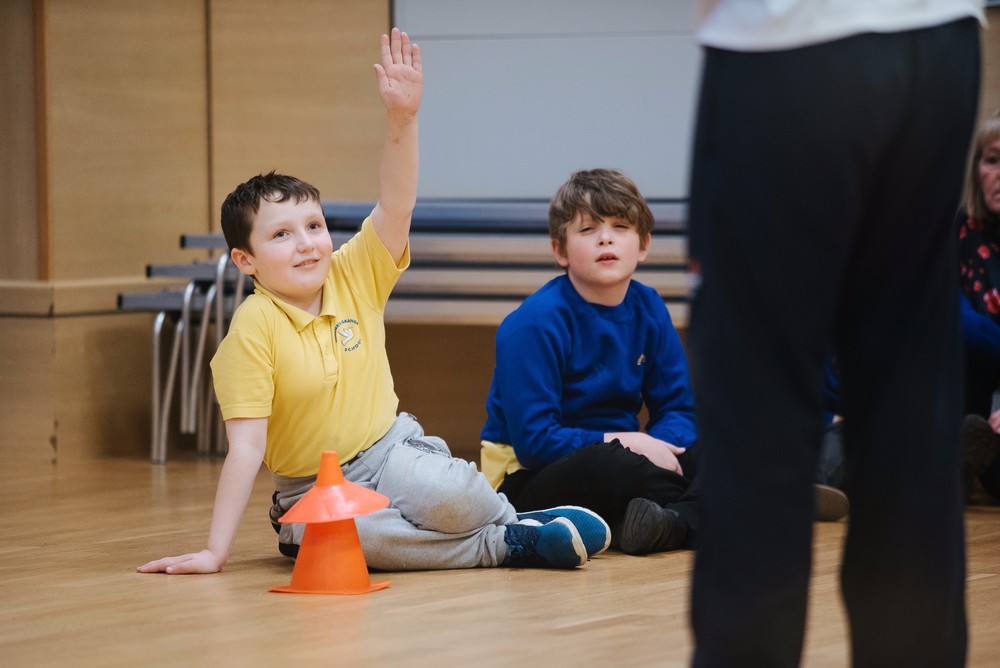 Class 11 Autumn 1
Welcome to class 11. We are a class of 7 boys and 3 girls and are a mix of Year 3 and year 4 children. Supporting us we have Daniela, berny and Paula. Keep checking our class blog to see all of the exciting things we have been doing in class.
Week 1
This week have been getting to know each other and settling into our new routine. We have also been introducing our new classroom rules.
Week 2
Our story this week is "The Very Hungry Caterpillar".
In Maths, we looked at the sequence of events in the story and ordered days of the week. We also made symmetrical butterfly paintings and talked about how they were the same on both sides.
We enjoyed making chocolate buns and when we had decorated them, we ate them for our snack. Yummy!!
Week 3
This week, our story has been "The Little Red Hen", and when we had read it together, we had great fun acting it out for each other.
In Maths, we read the story "The Little Seed" and followed on by drawing our own flowers, one tall and one short, and used cubes to measure them.
We made bread together and had our own dough to knead and shape into a bread bun. they were very tasty.
Week 4
This week, we made the most of the good weather and spent a lot of time exploring the Adventure Playground, the Discovery Park and the Adventure Trail. While we were outside, we found a branch on the ground which had what looked like caterpillar eggs on the leaves. Hopefully they may hatch into butterflies.
We made more bread using a different recipe, this time with white bread flour, olive oil, yeast and water. It tasted just as delicious as the bread we made last week.
We enjoyed the story of "Goldilocks and the Three Bears" and were able to sequence and retell the story. While we were outside we looked for big and small things and sorted them together.
Week 5
Continuing with traditional tales, we read the story "Little Red Riding Hood". We talked about the characters and their feelings, and sequenced the story.
When we were in the Discovery Park, we looked at the trees and collected leaves which had fallen to the ground. They were beautiful colours like red green brown and orange. Back in the classroom we used paints to make our own autumn leaves pictures, using a paint brush for the trunk and branches and cotton buds for the leaves.
Week 6
This week we enjoyed the story "The Three Billy Goats Gruff", and had lots of fun acting out the story.
In Maths, we played number bingo, matching numbers to 10, and practised our number formation.
We spent alot of time outside looking for signs of autumn, and used our paint brush to mix colours for our large autumn leaves.
Week 7
Our story this week is "The Three Little Pigs", and because Halloween is during our half term holiday, we started reading Halloween stories.
In cookery, we made pig faces using pastry and practised our spreading skills using pink icing and adding marshmallows to make different pig faces.
We enjoyed counting sea creatures and buttons on a gingerbread man, and did really well finding the numbers.
To start Halloween, we read "Winnie the Witch and the Midnight Dragon", and "Room on the Broom", where we joined in with the refrains and the spell.
For the corridor outside our classroom, we made spooky webs and bats, and hung them from the ceiling. To finish our Halloween arts and crafts, we made hanging ghosts using paper plates, and bat silhouette pictures.