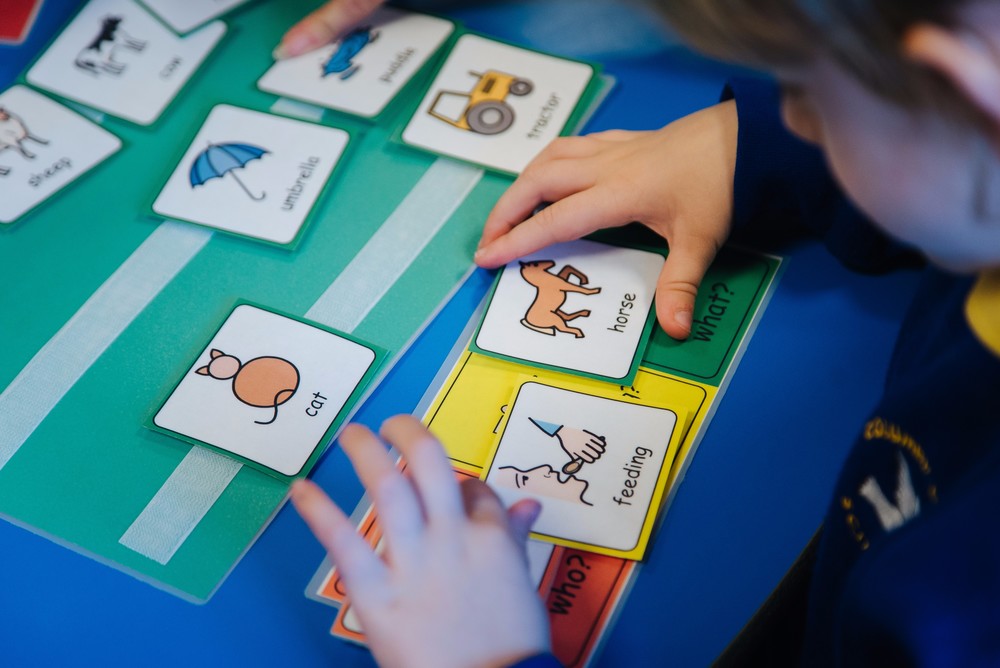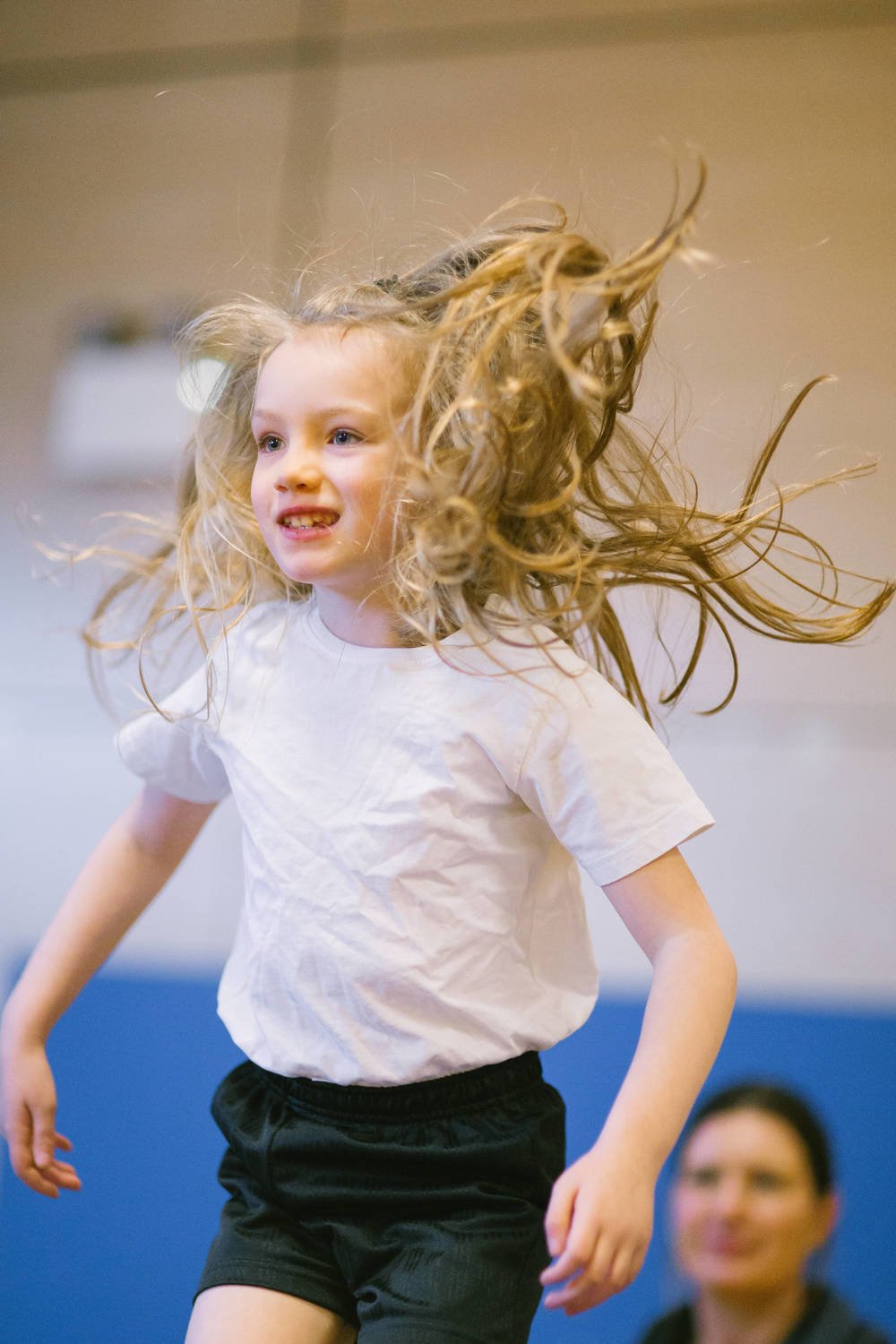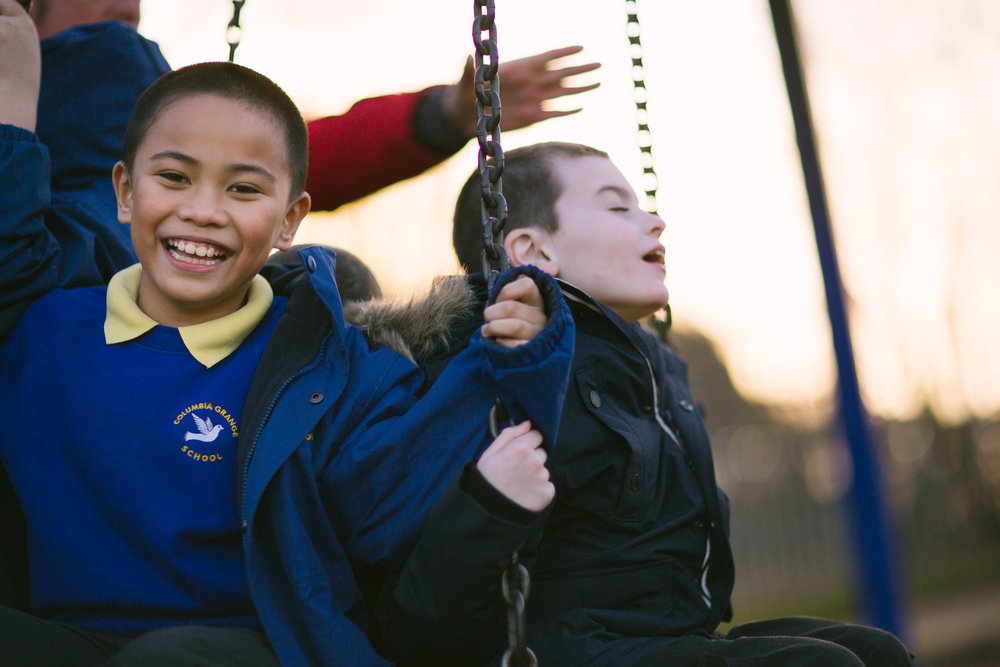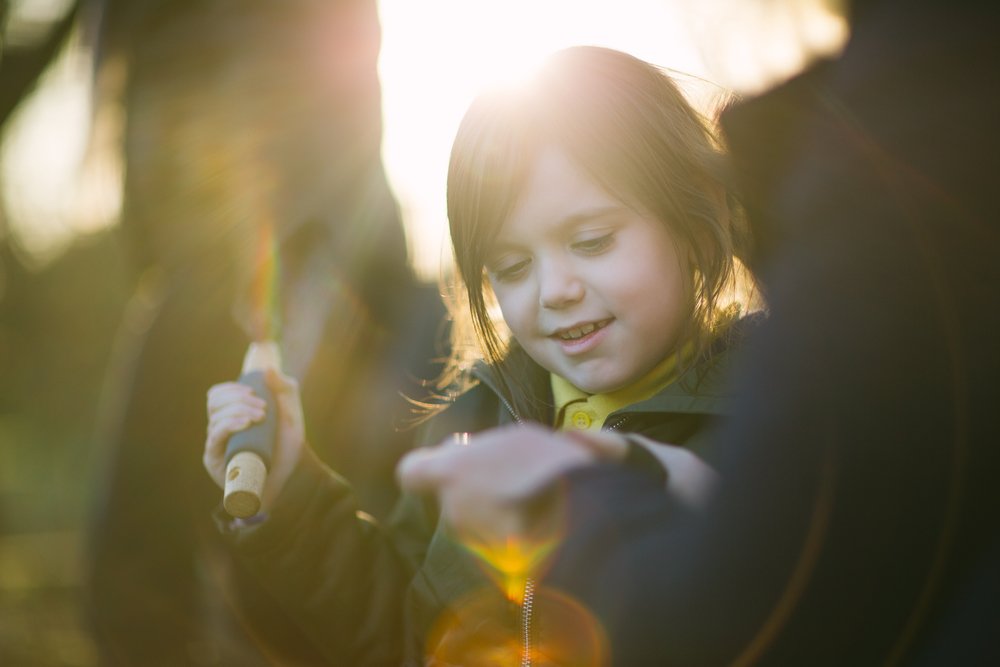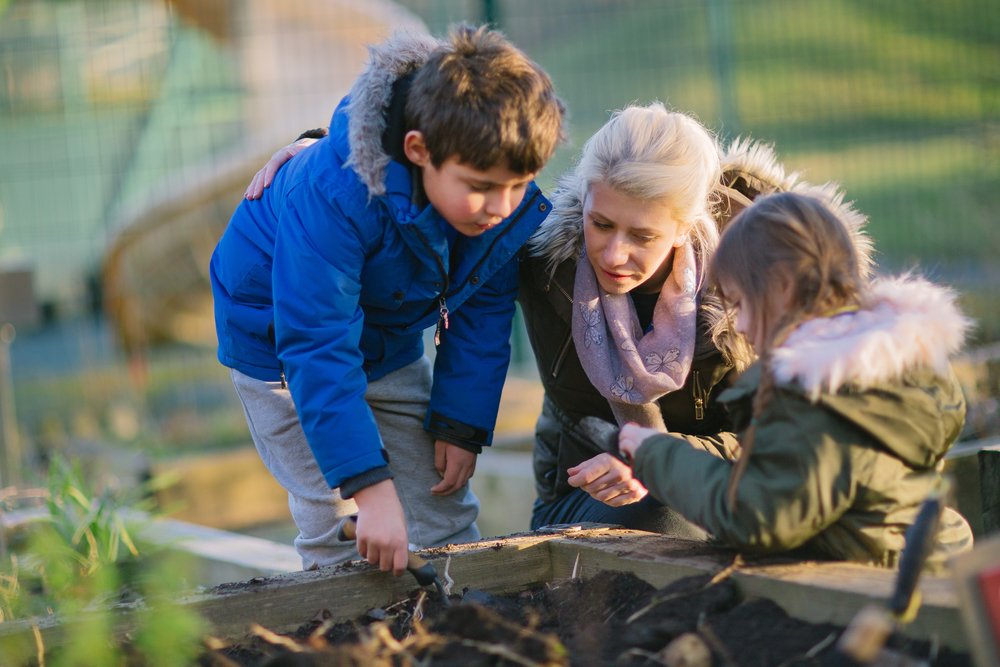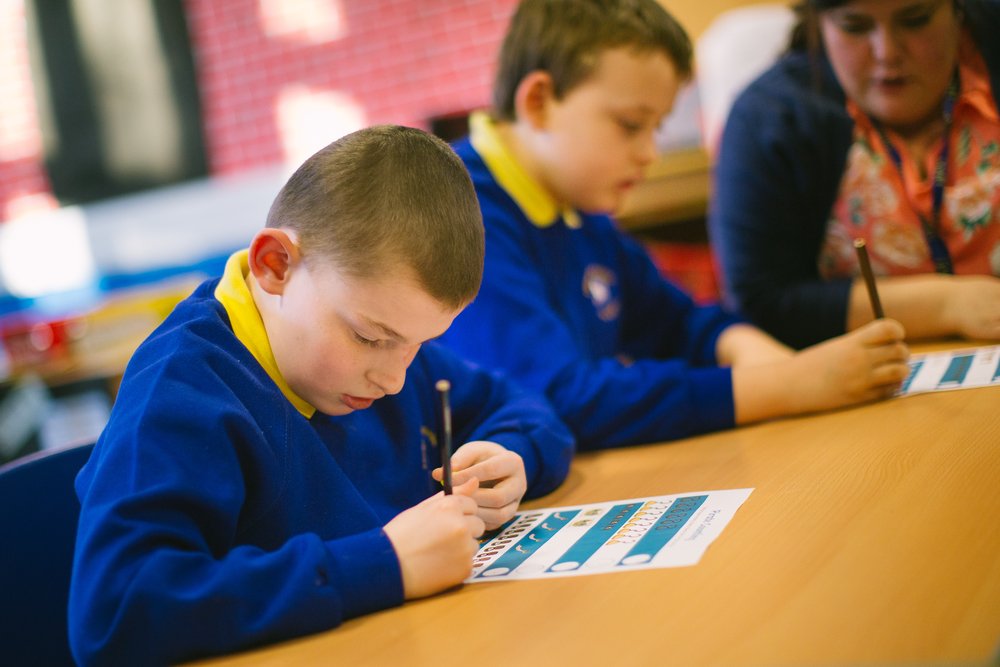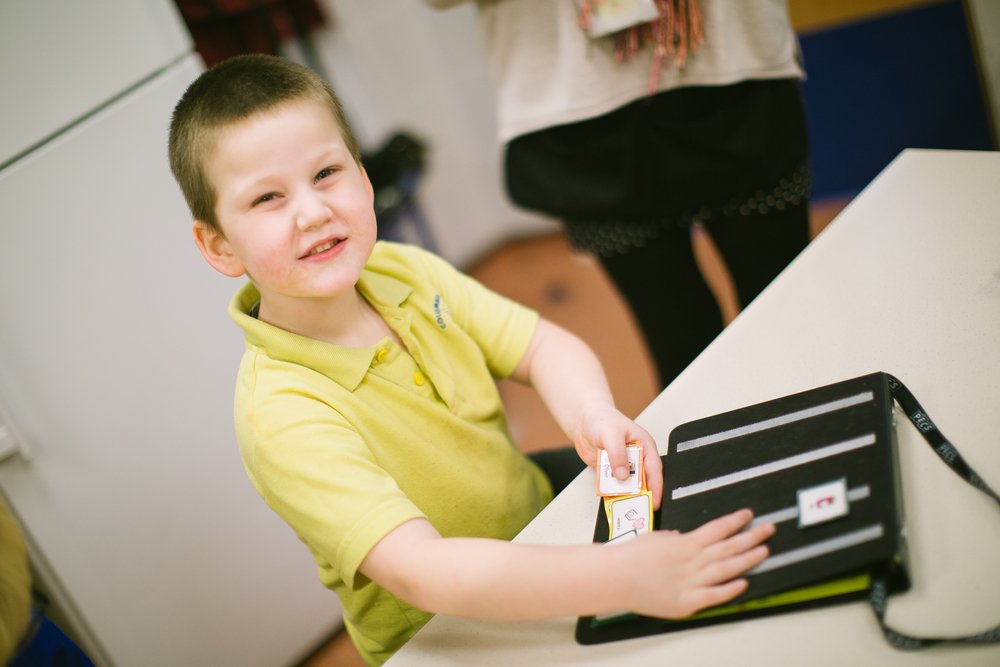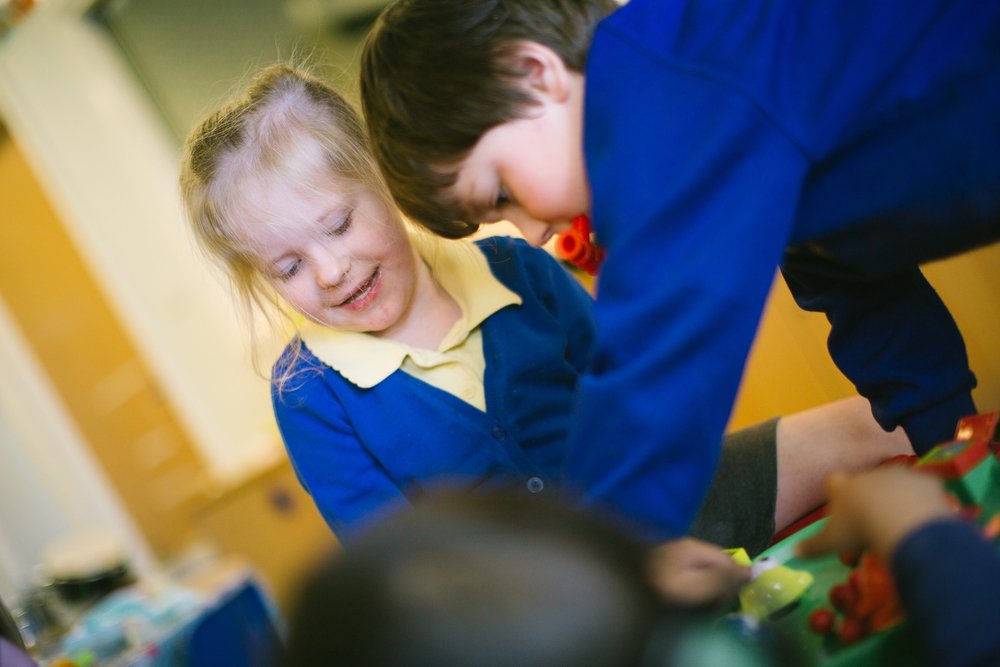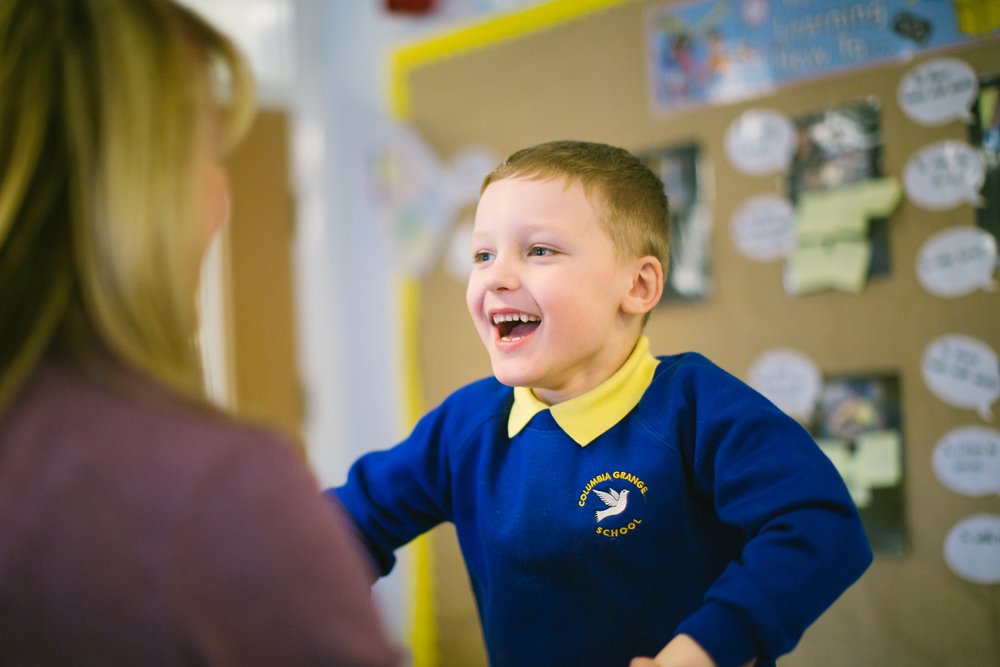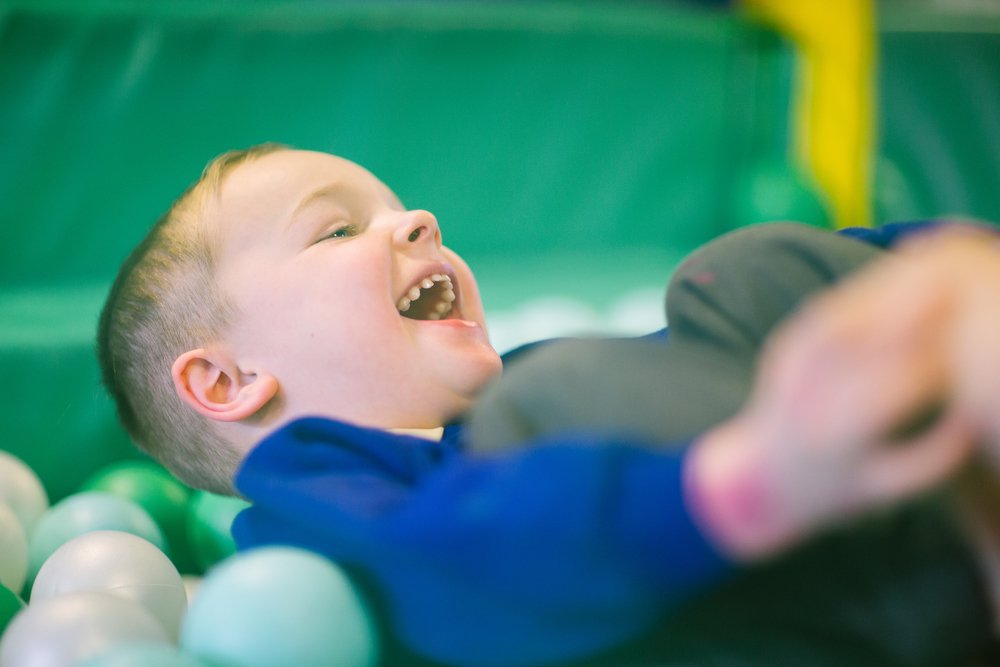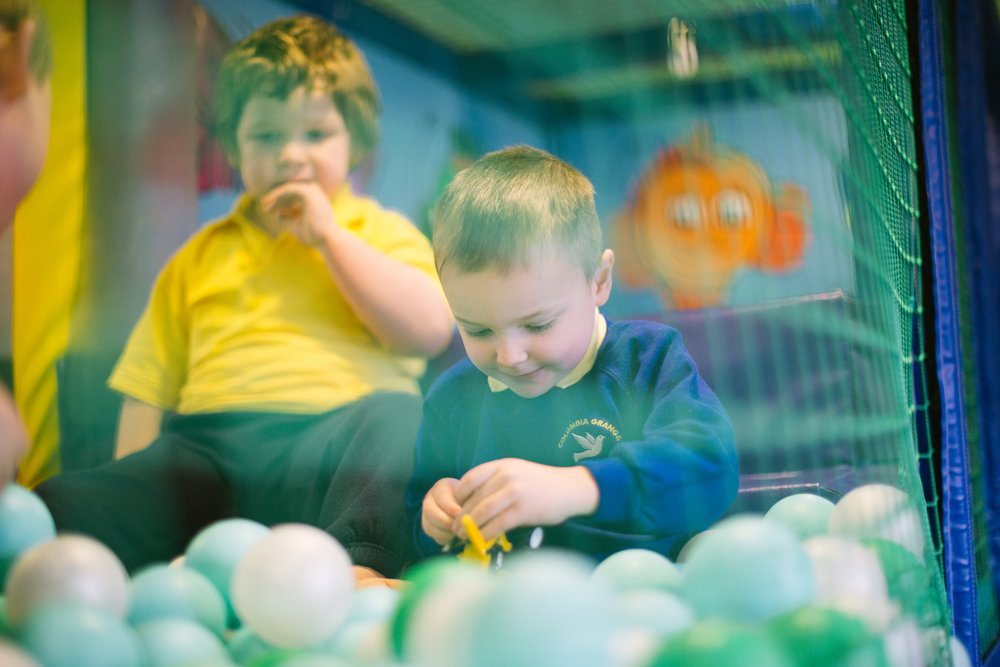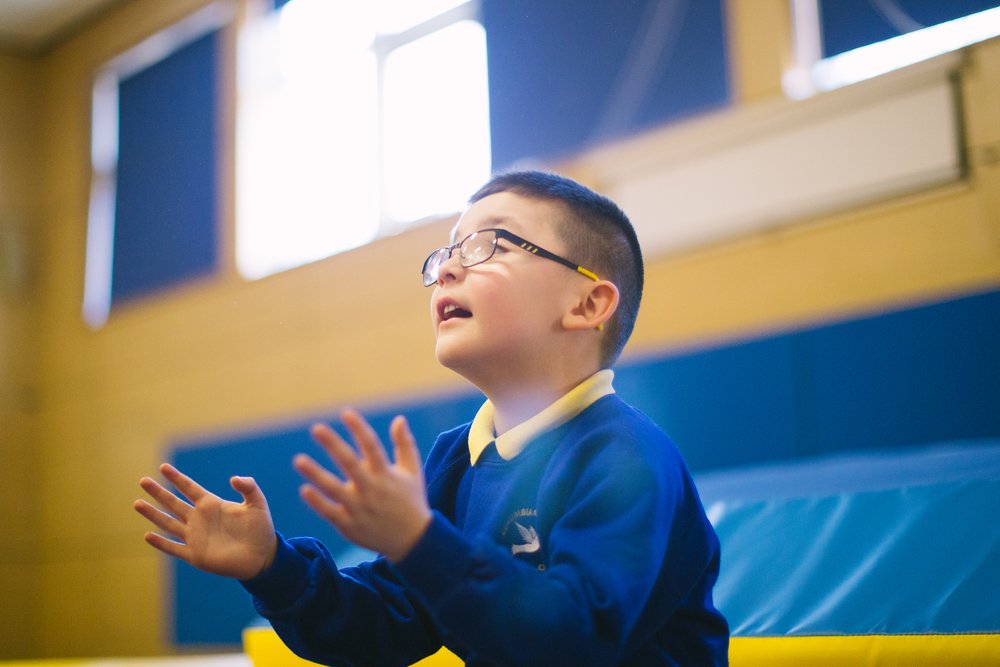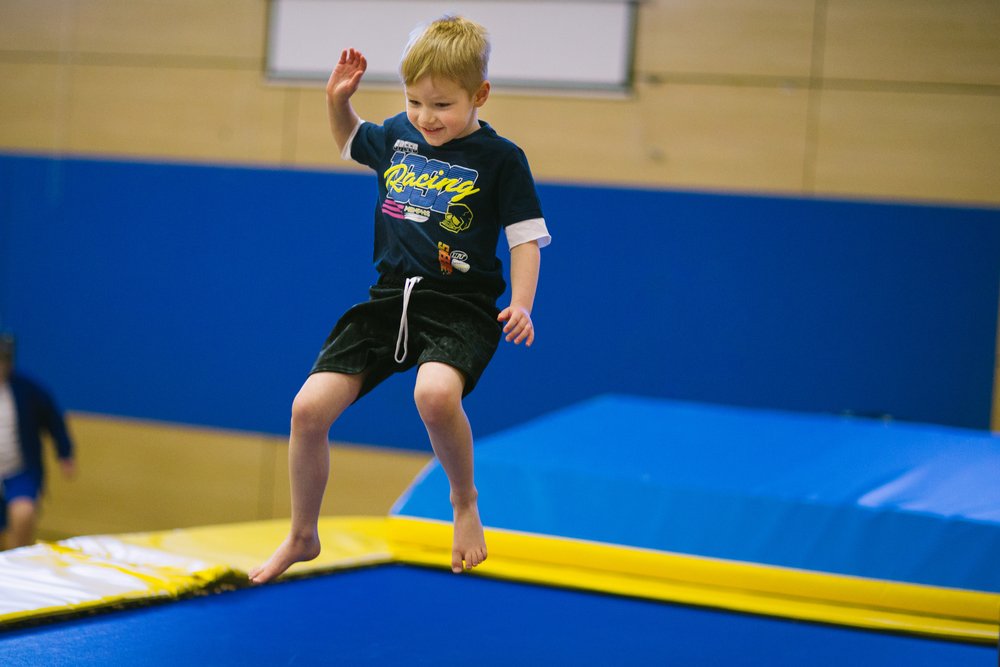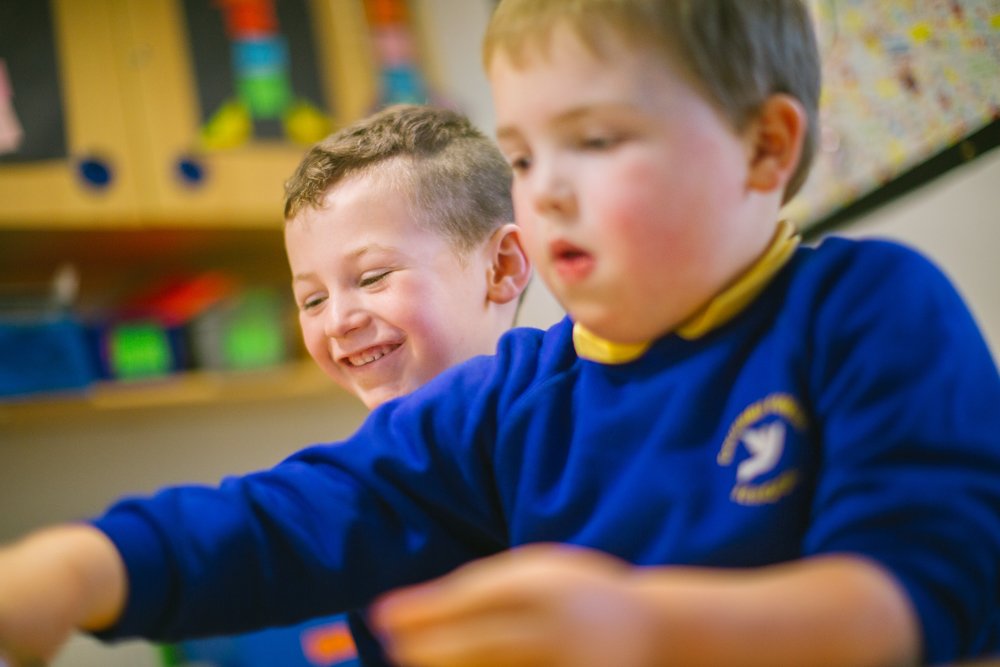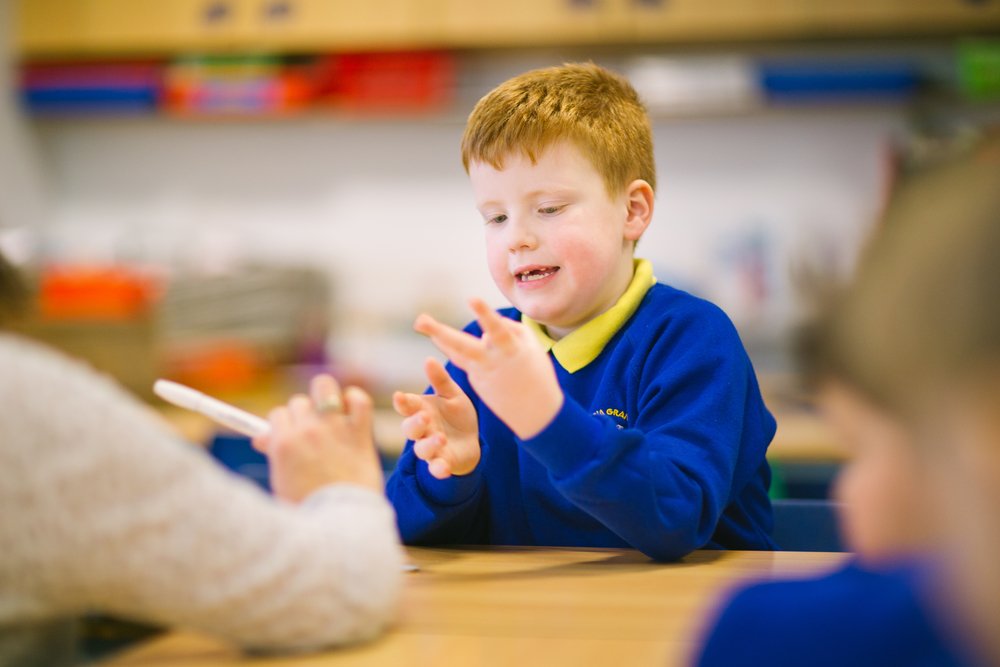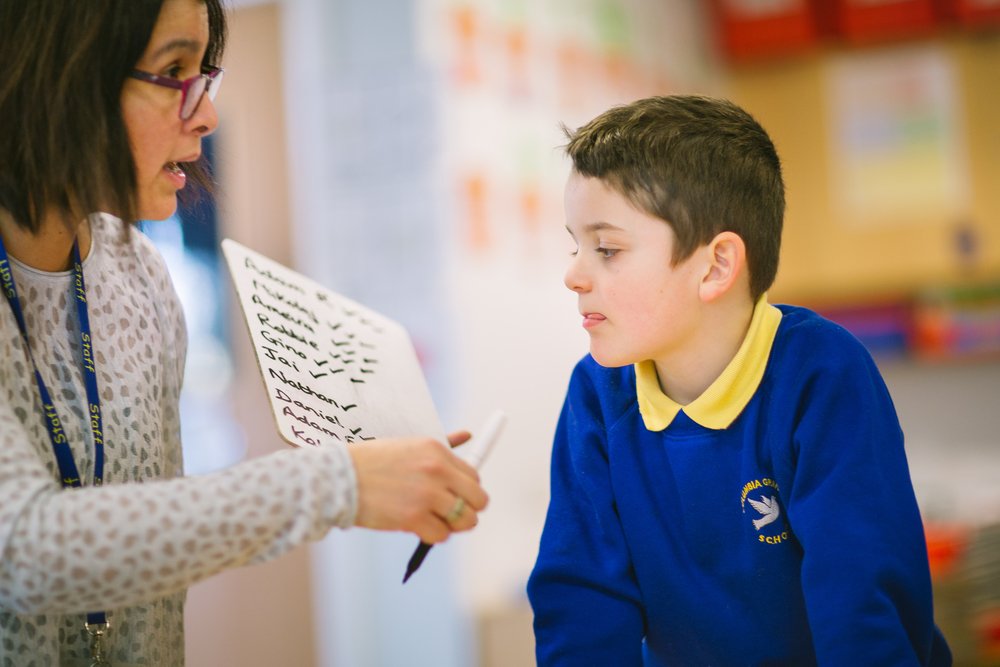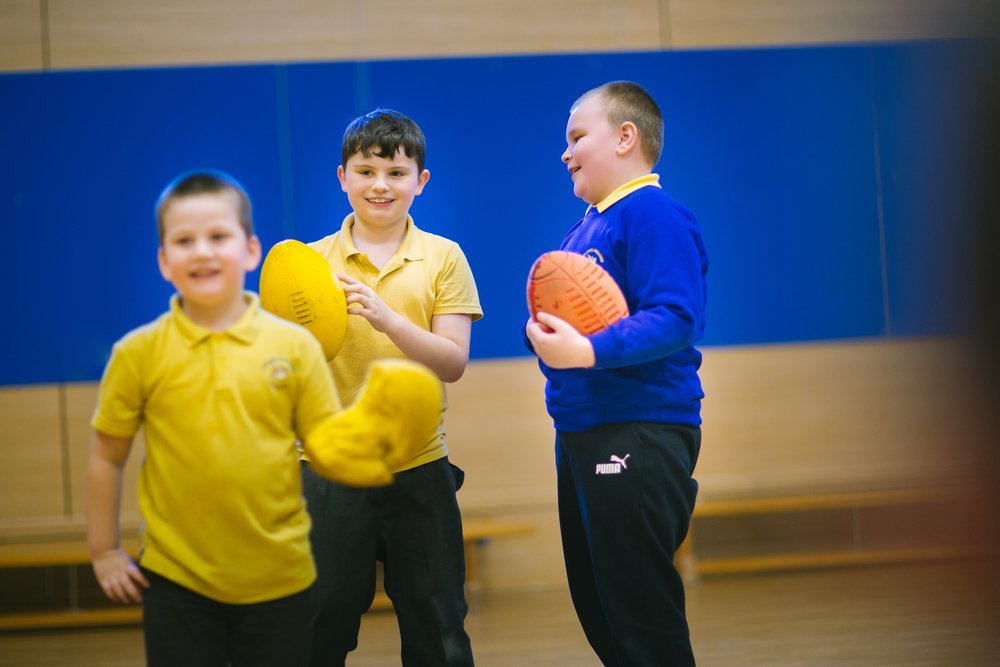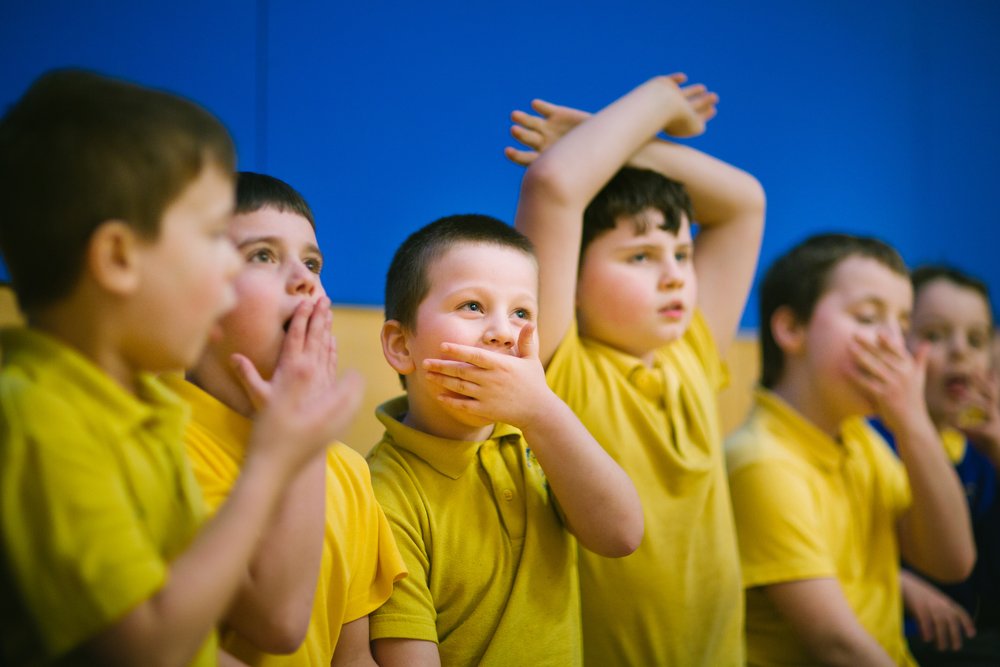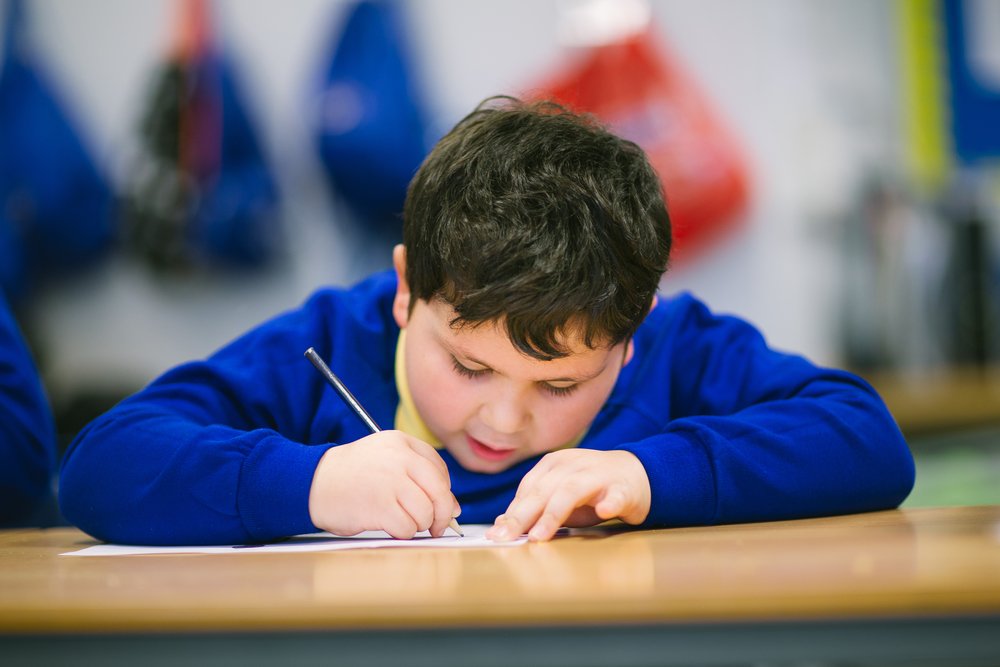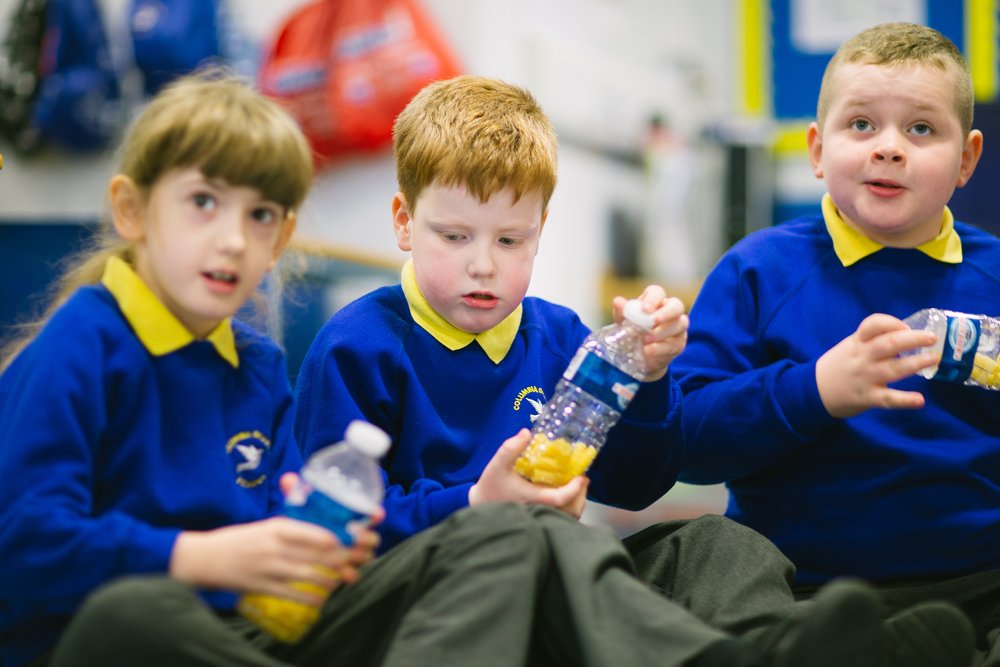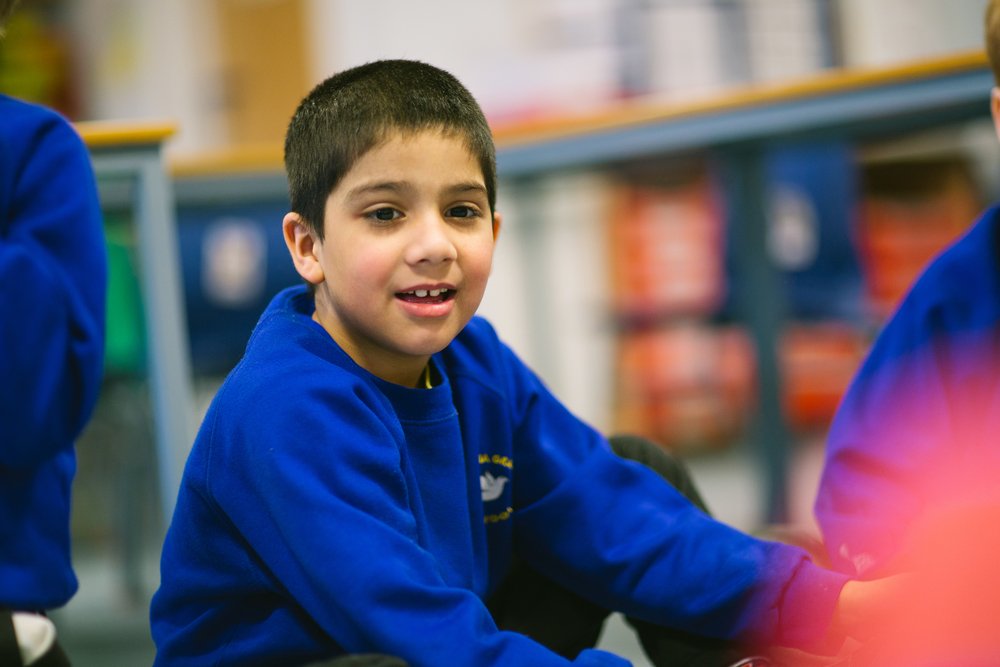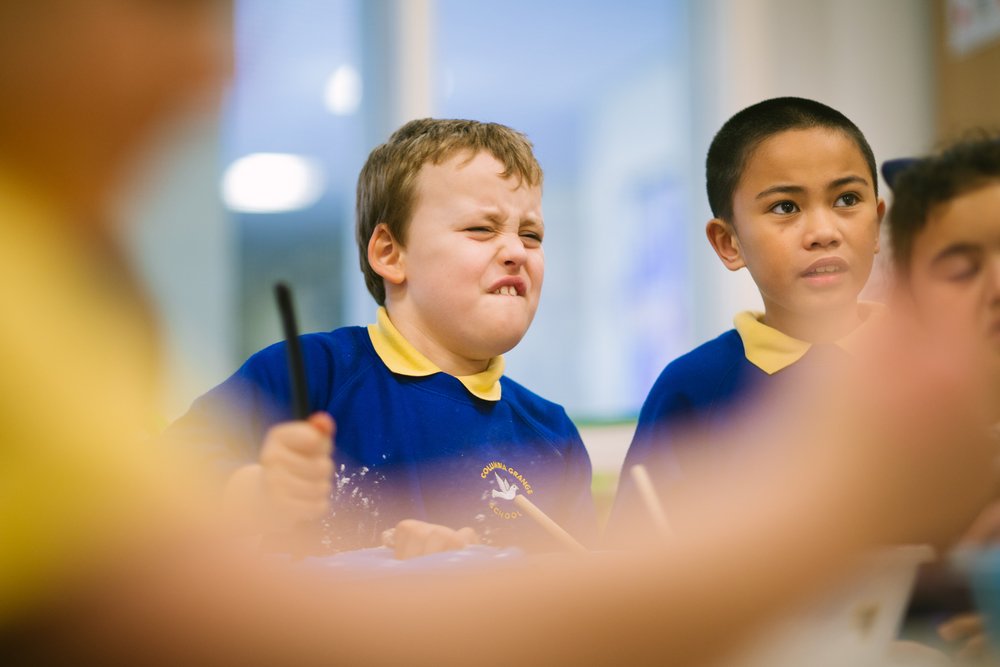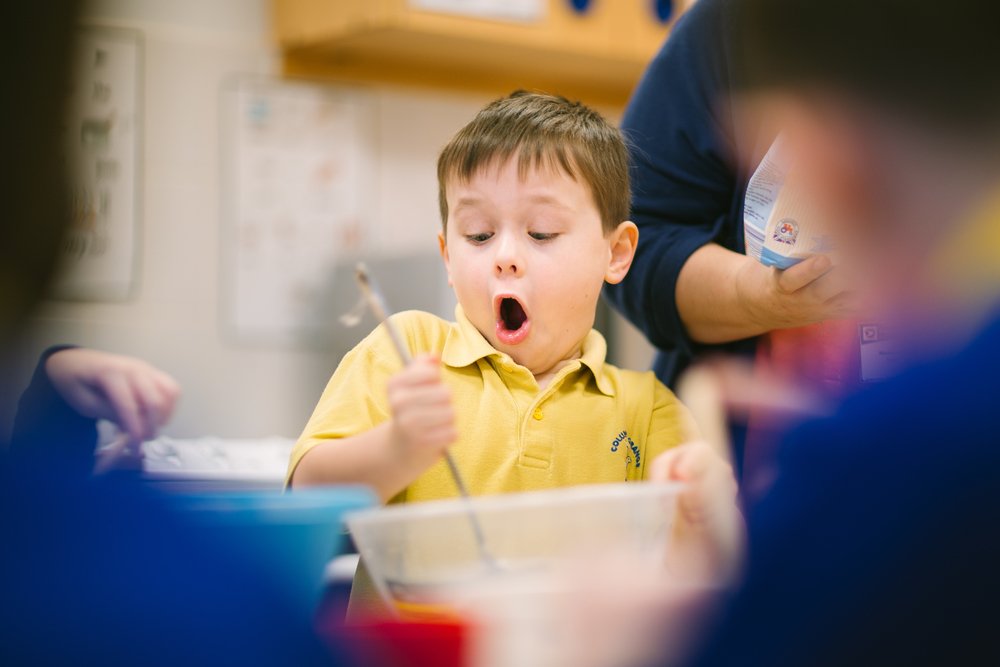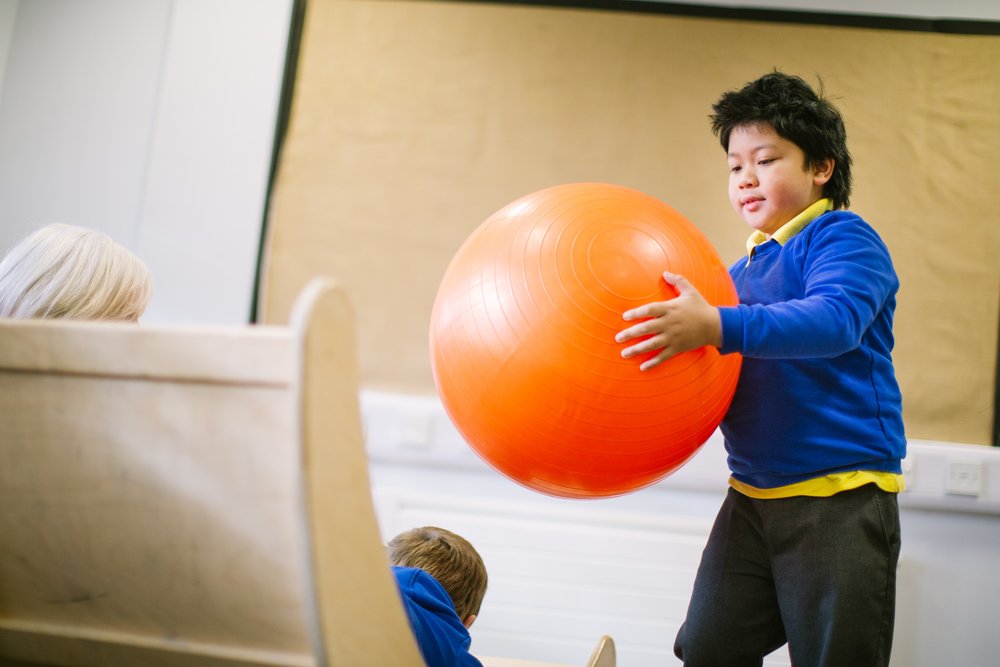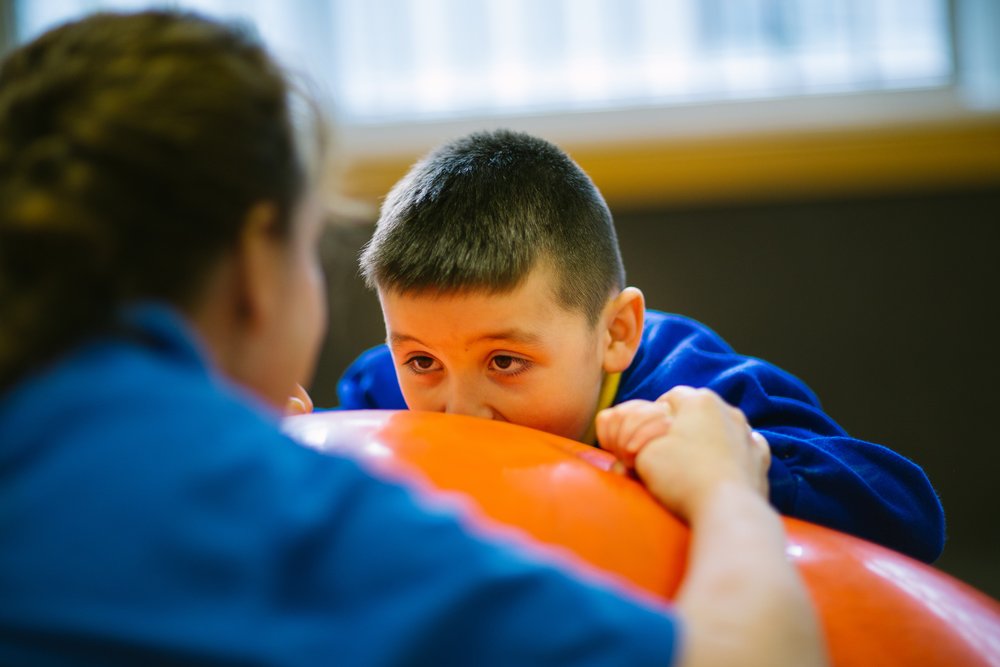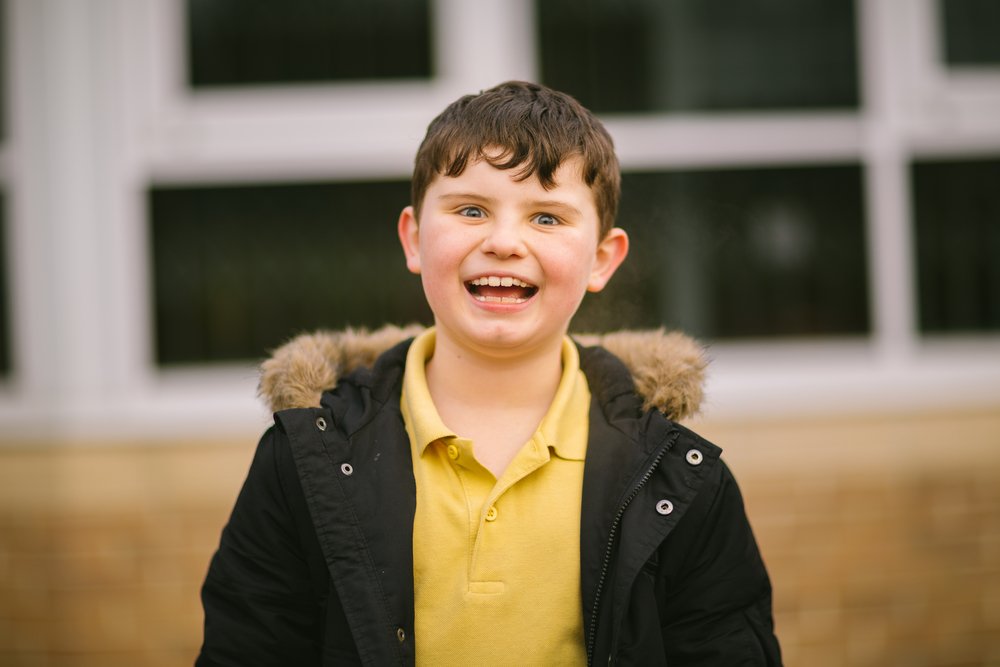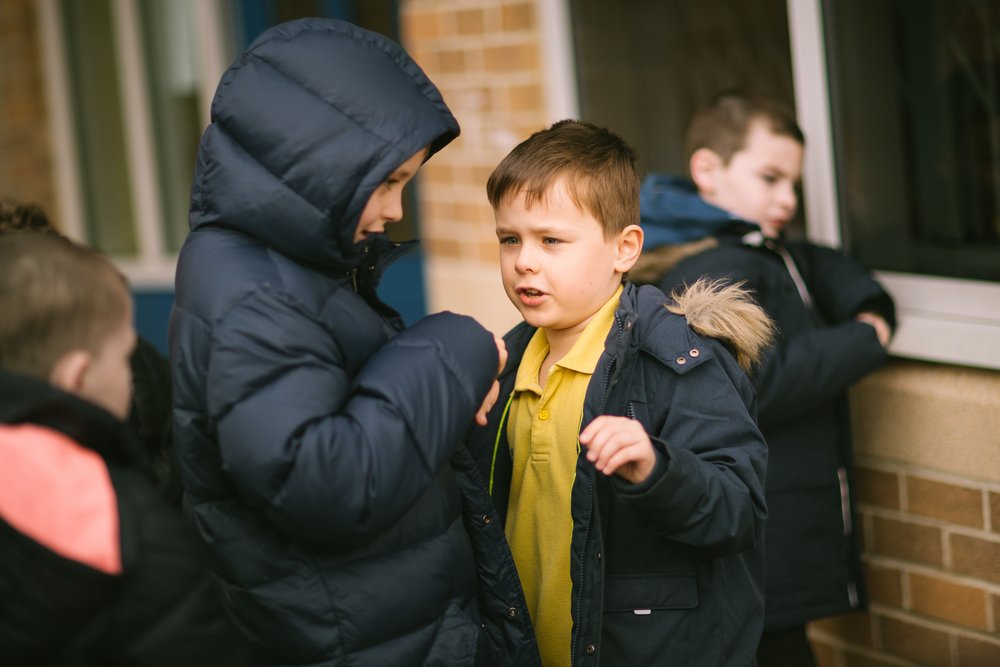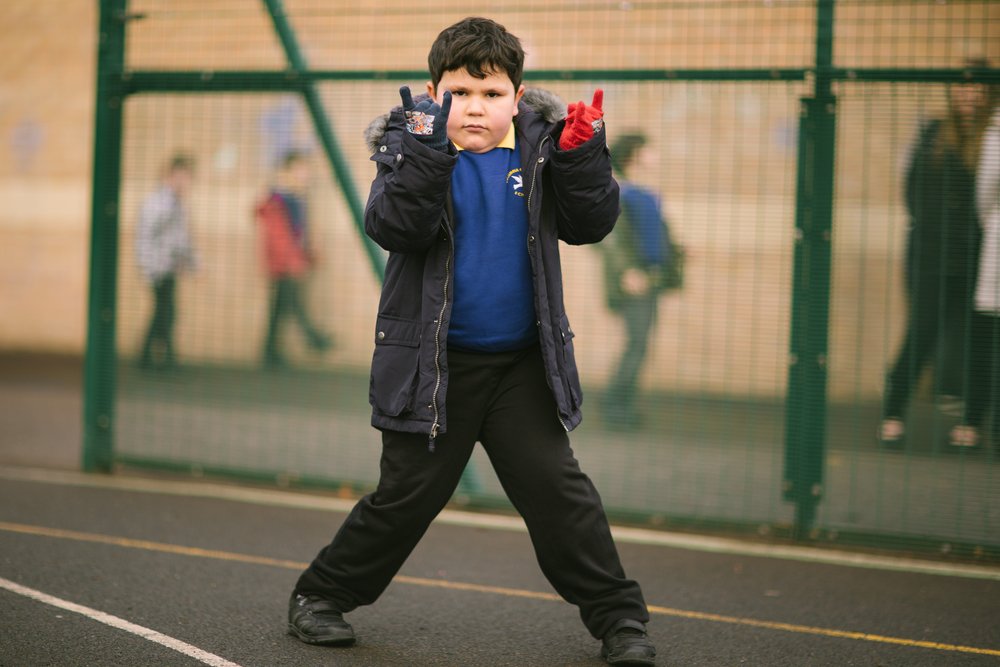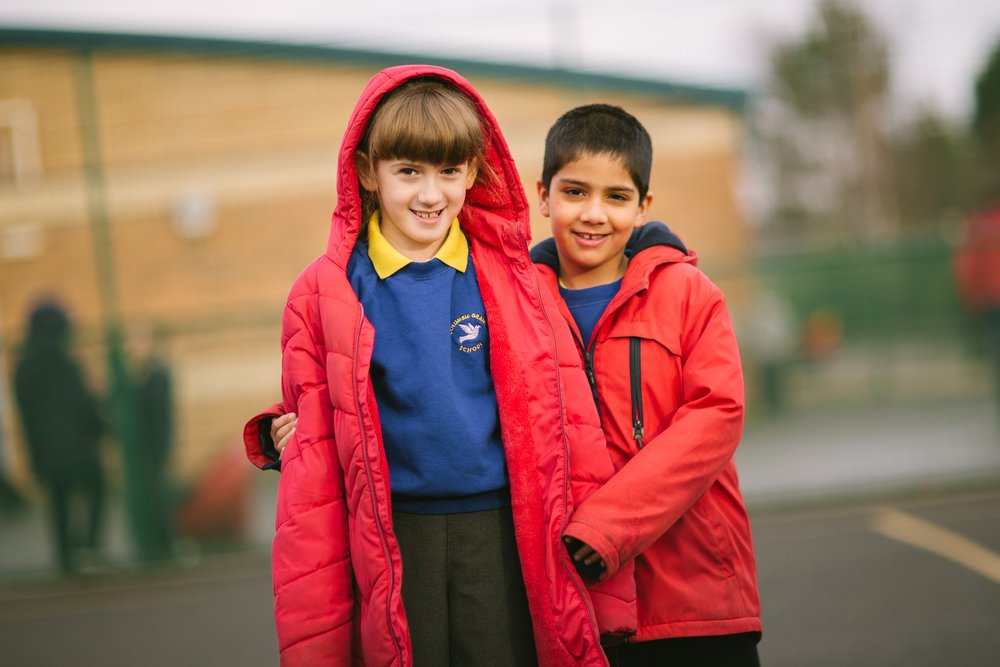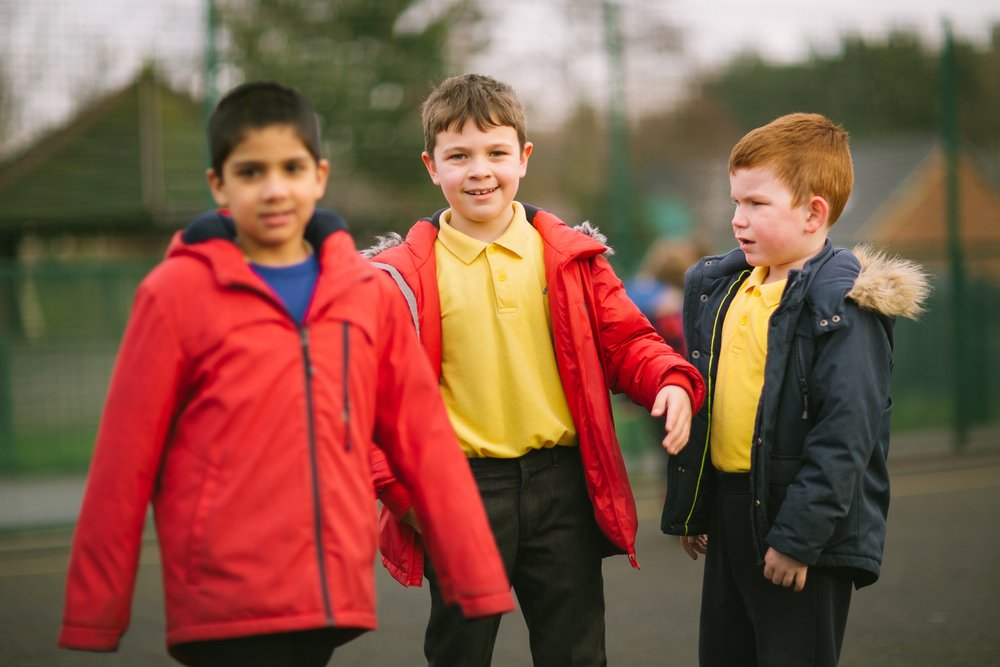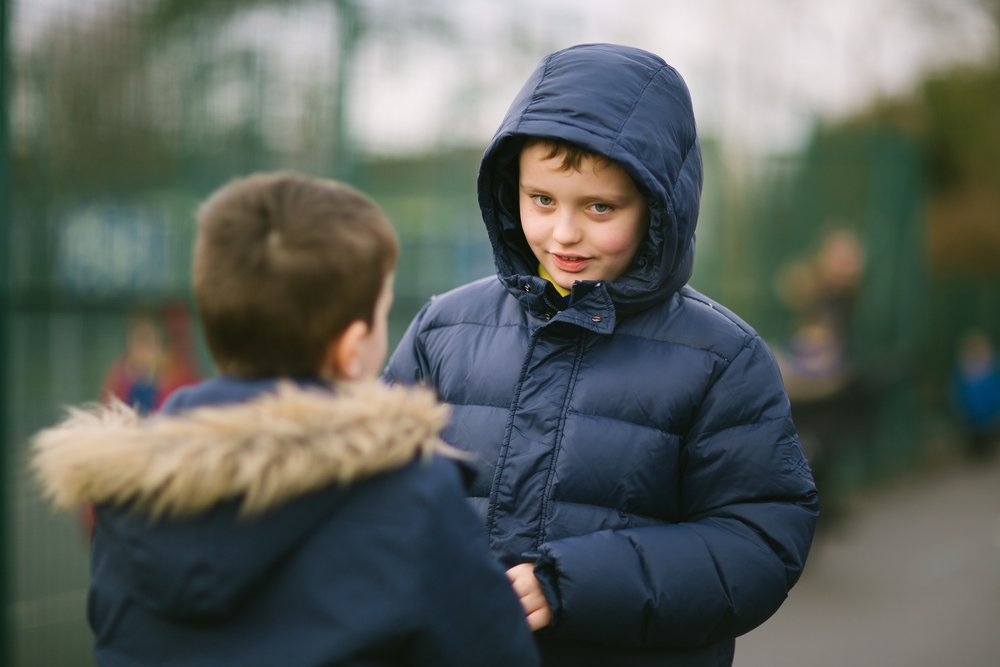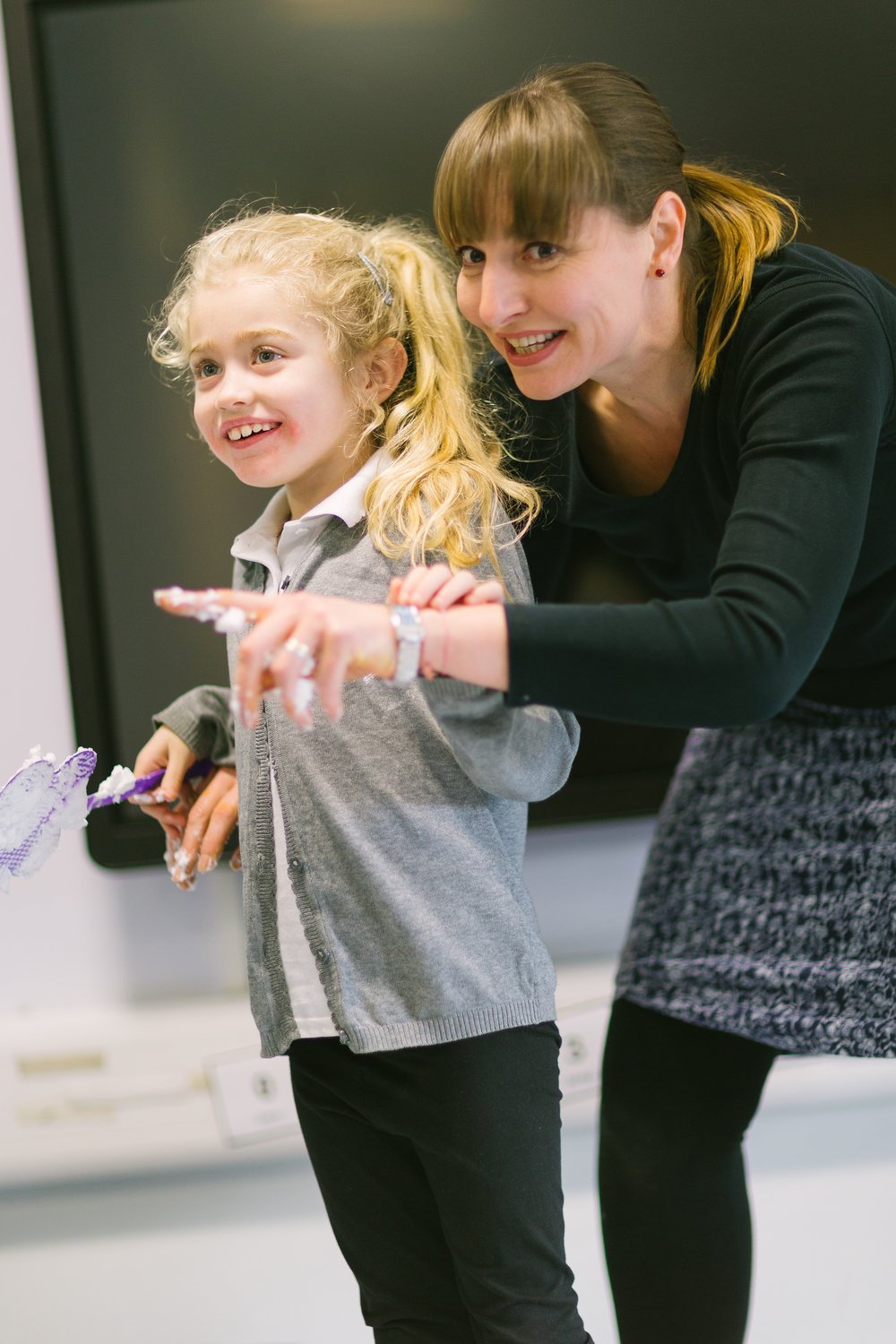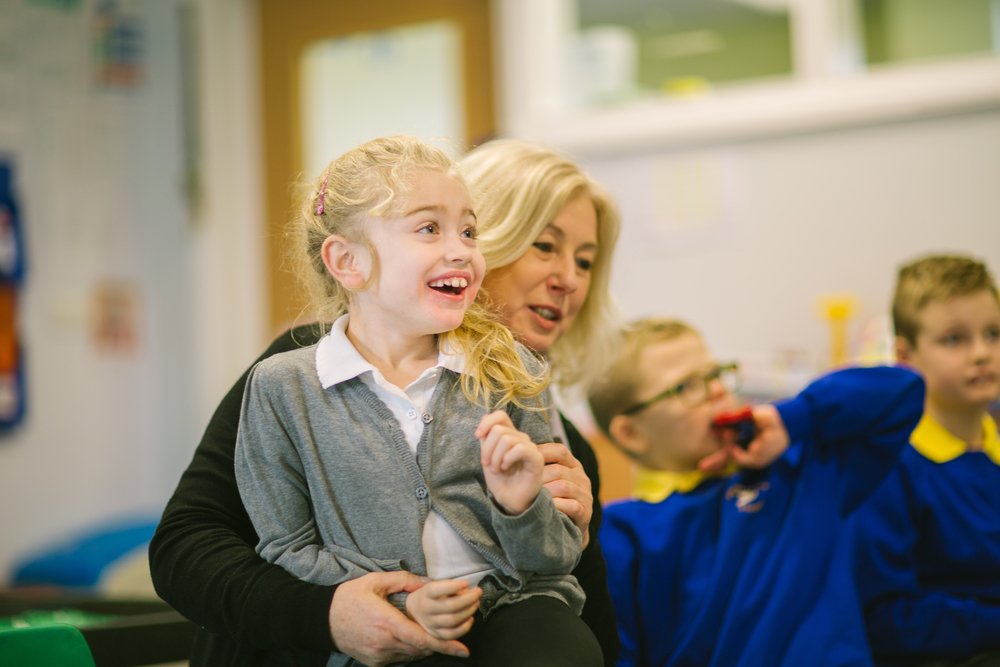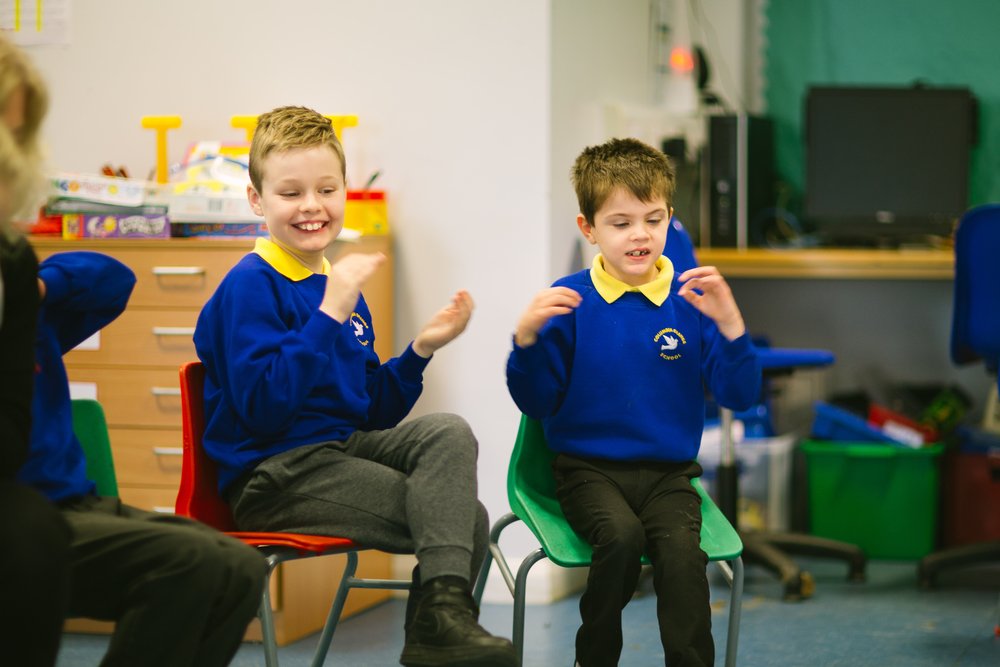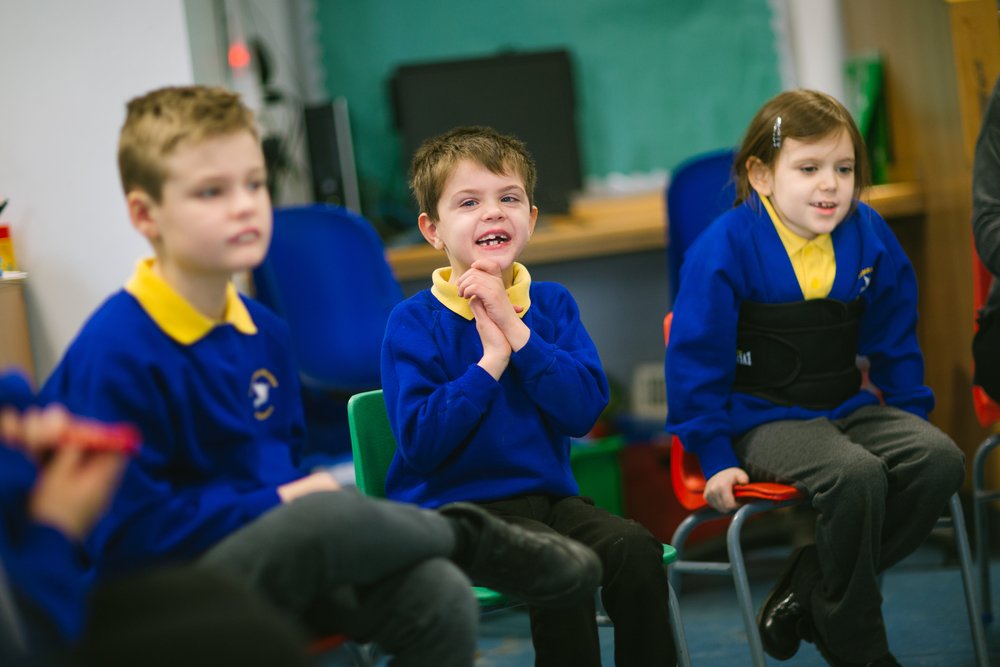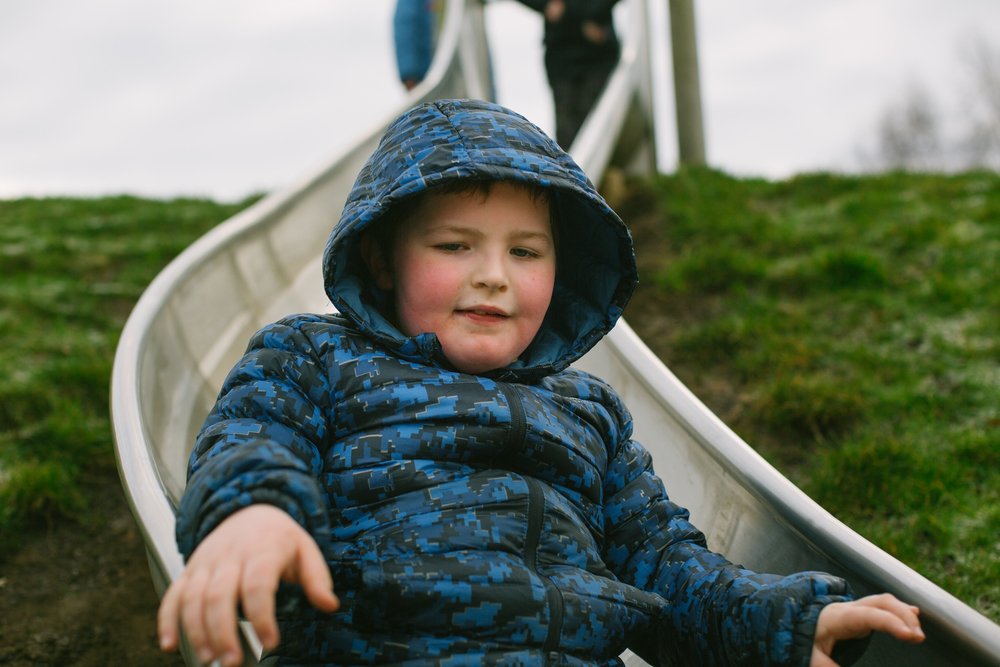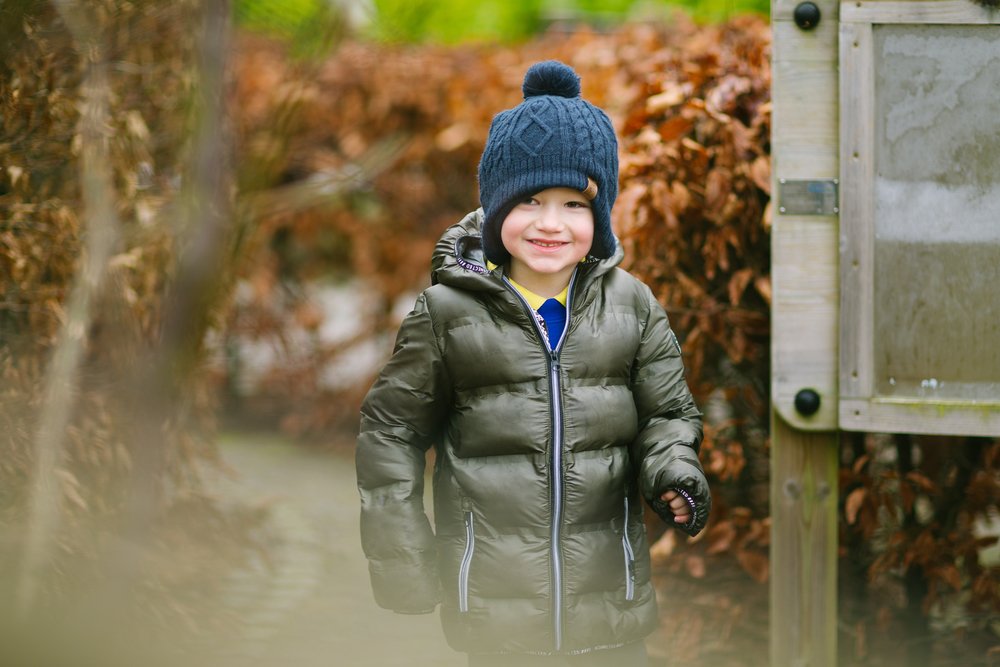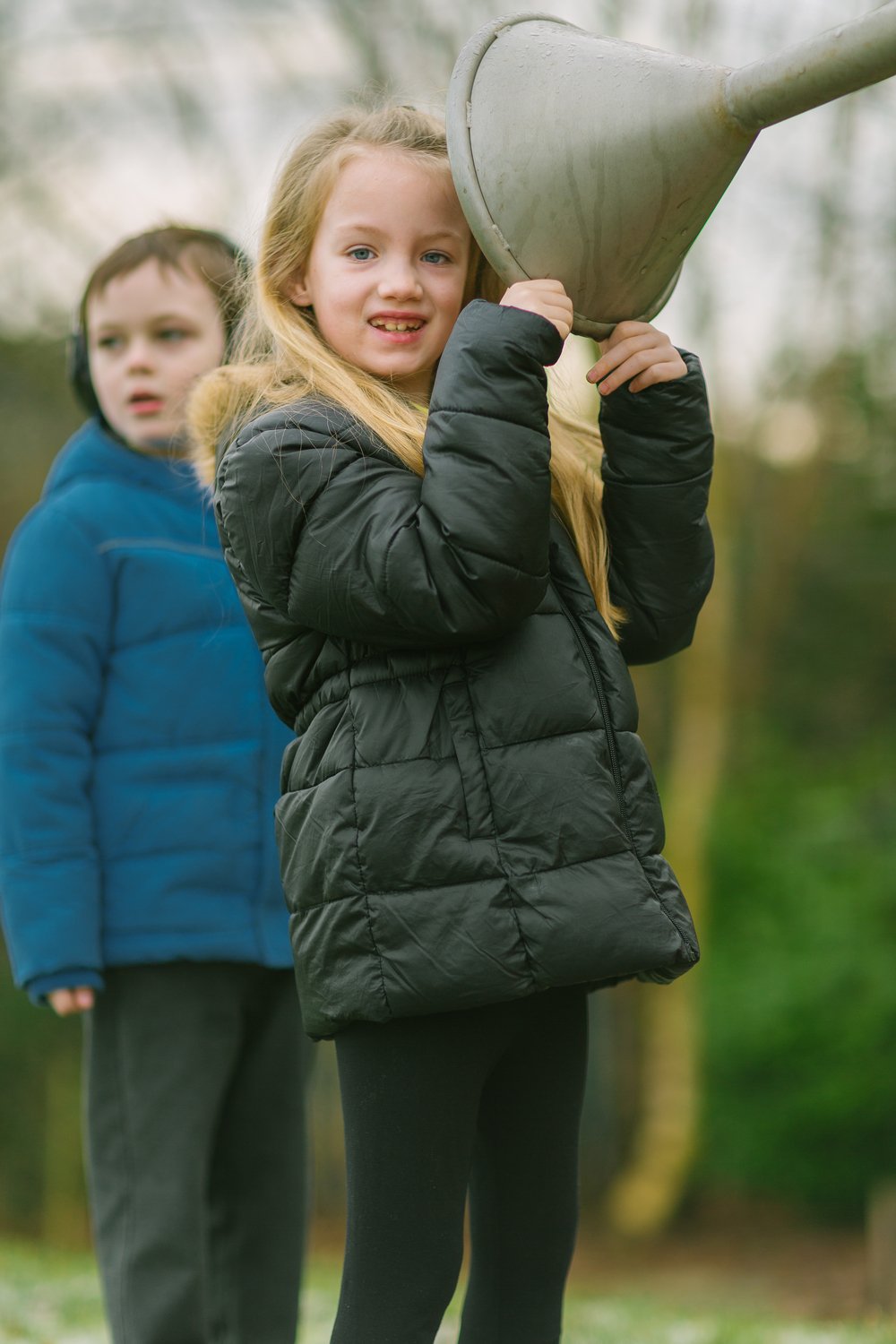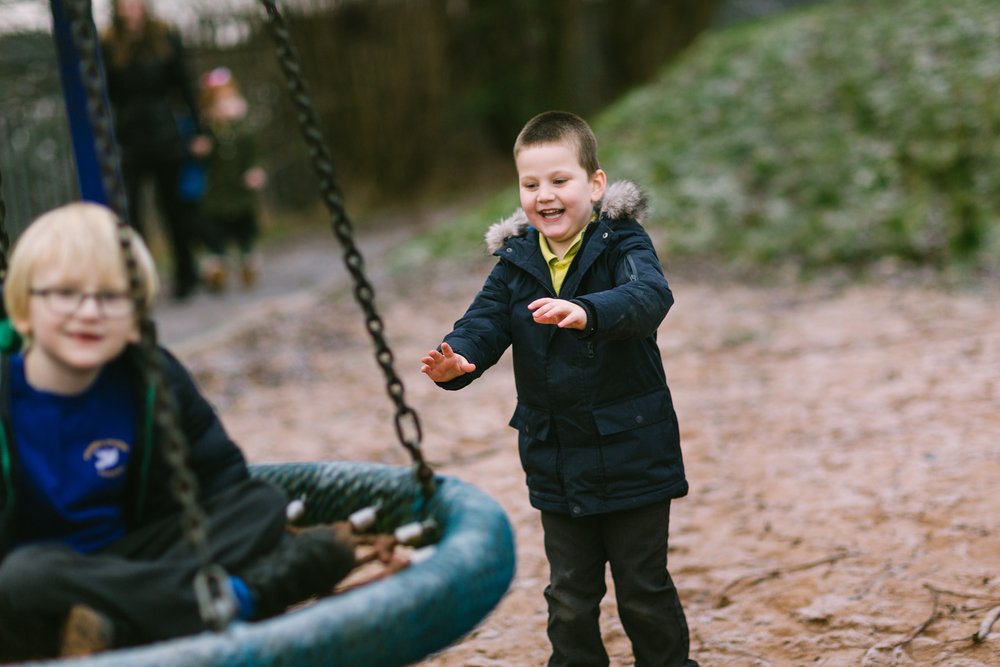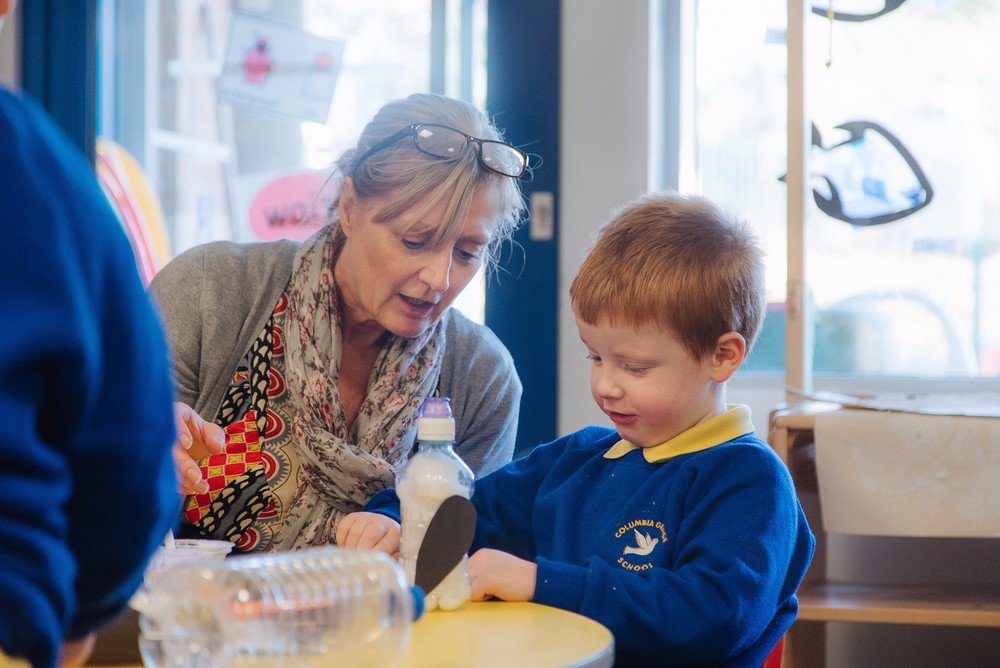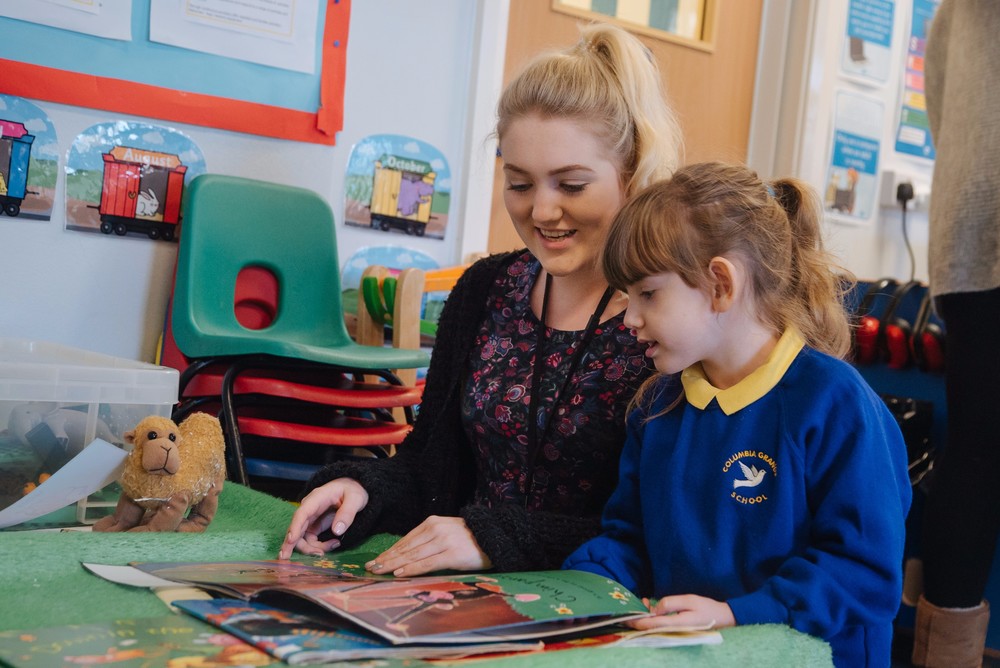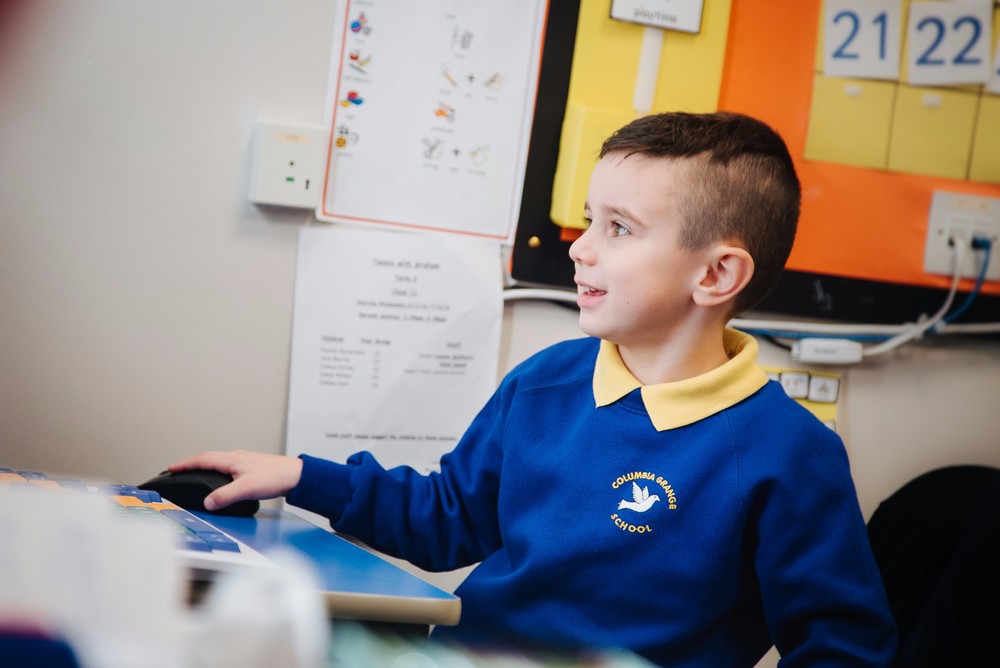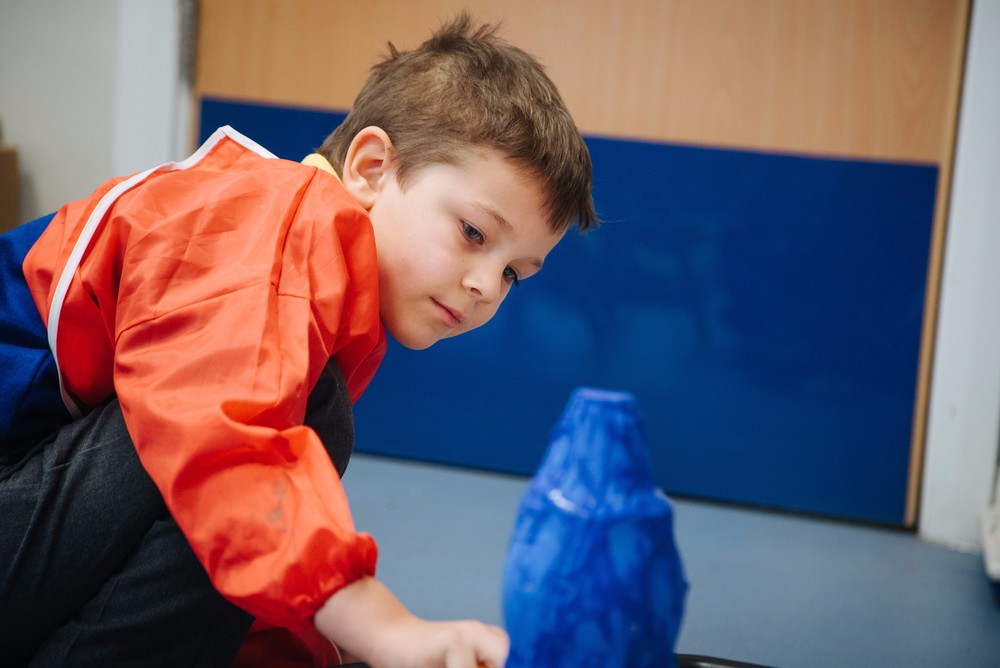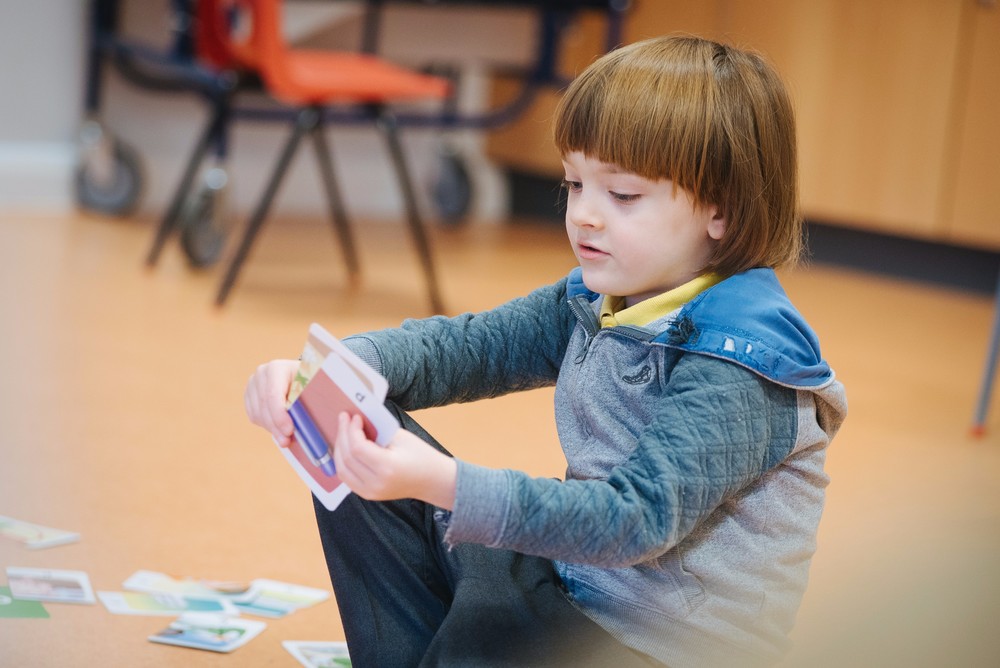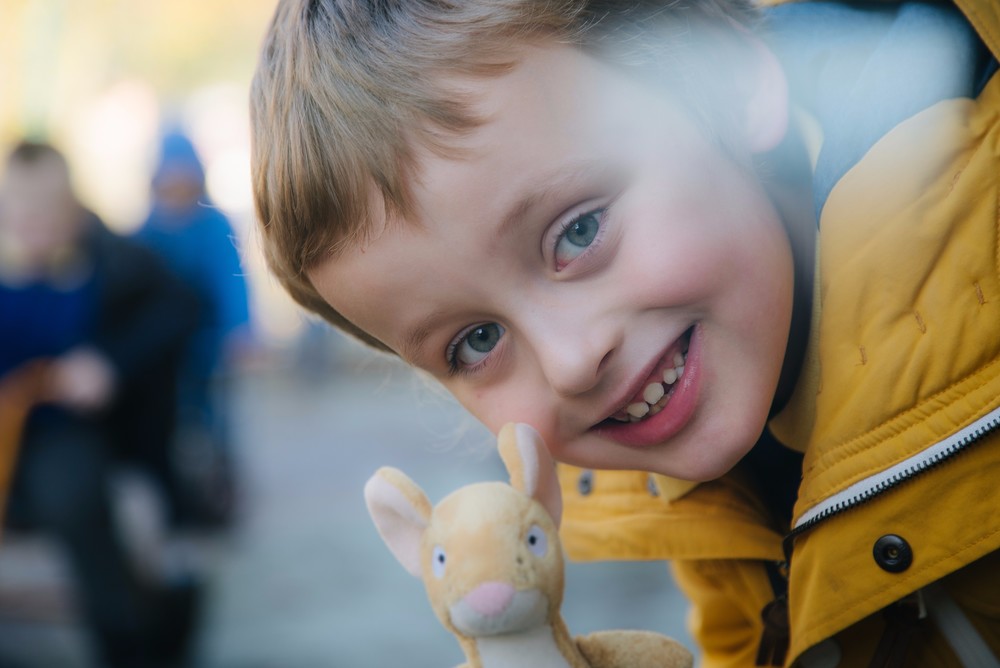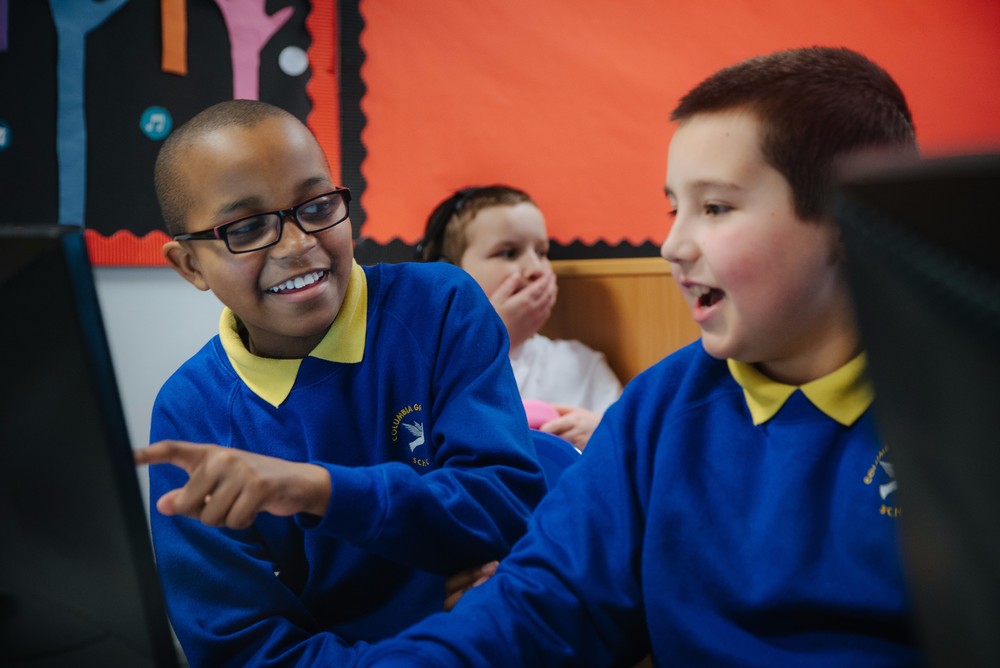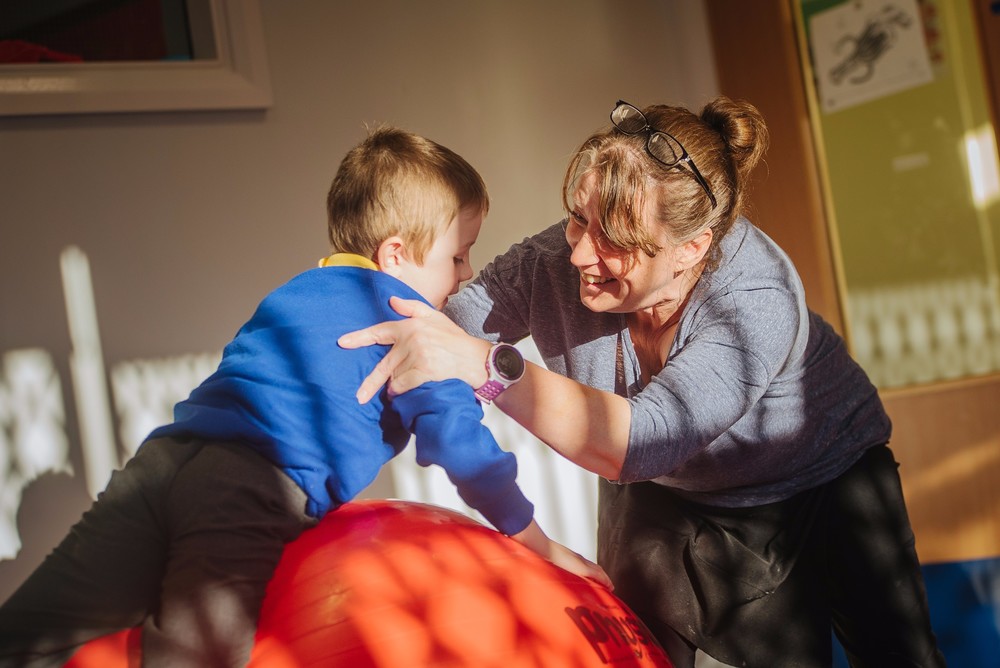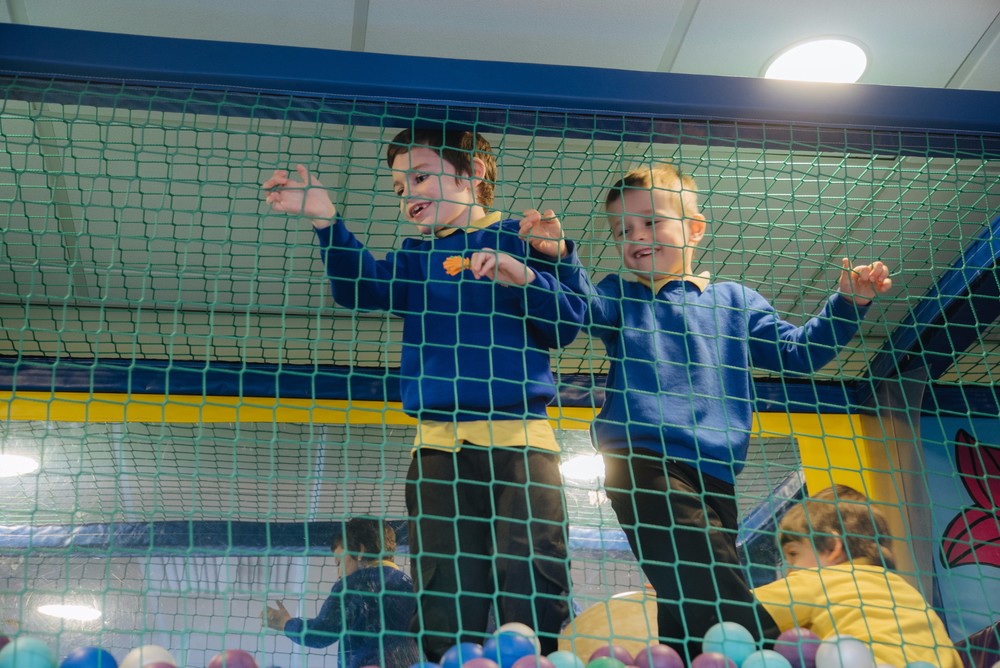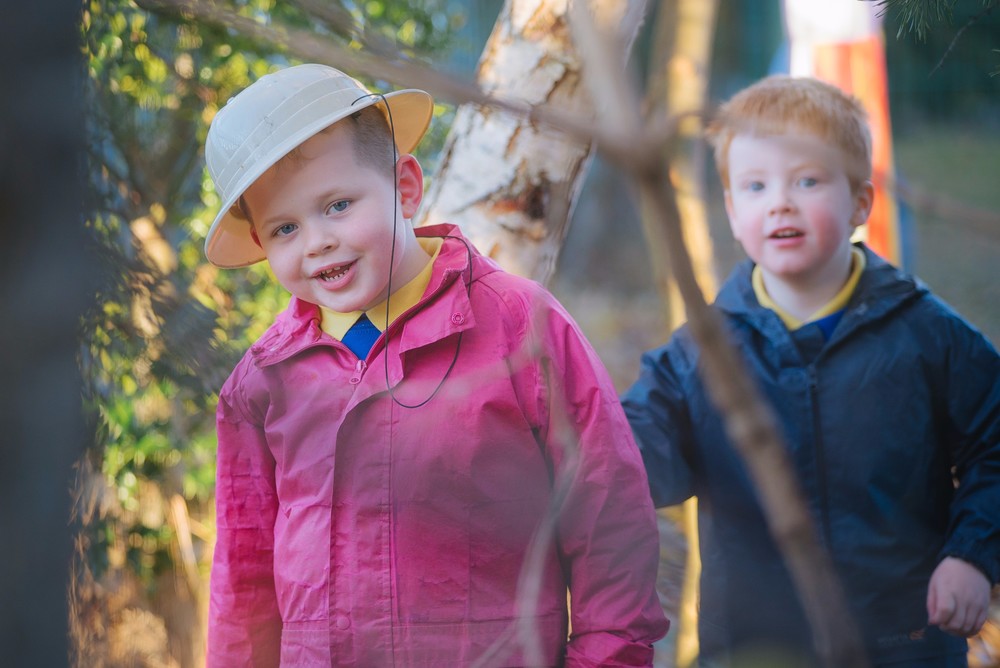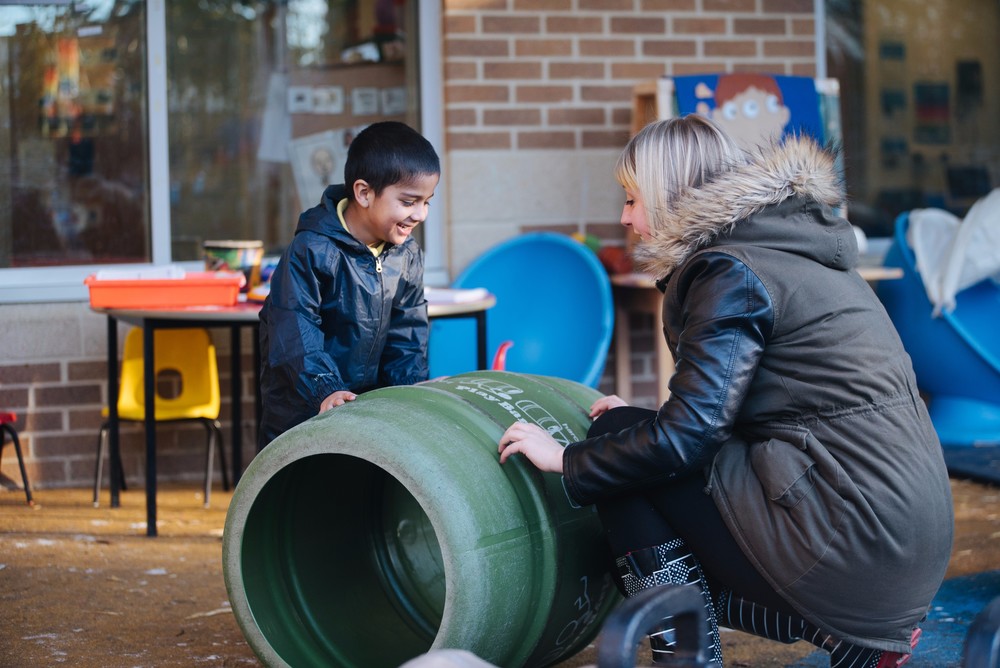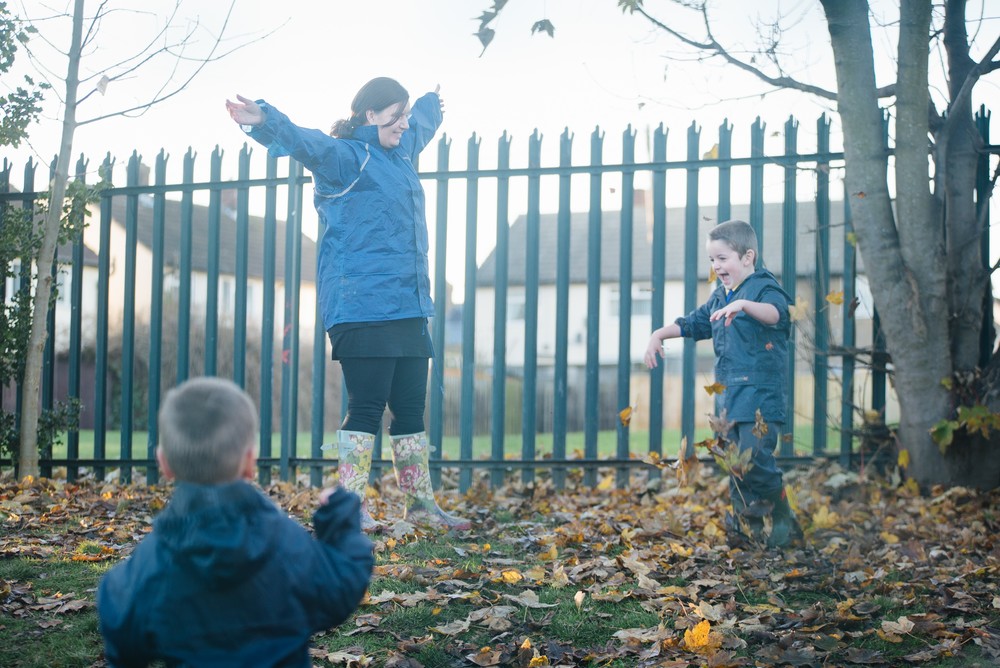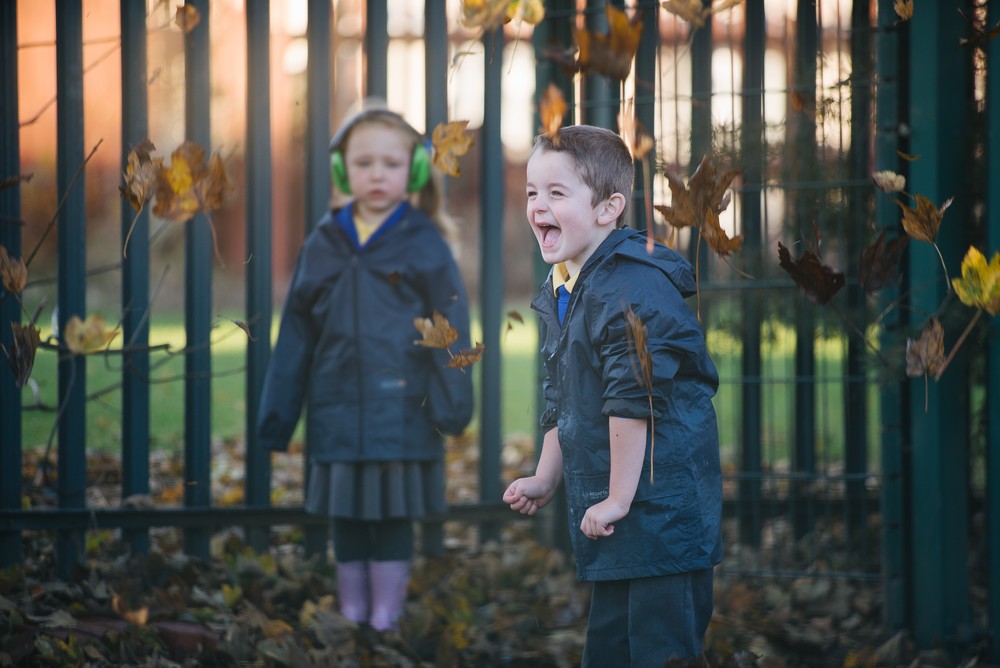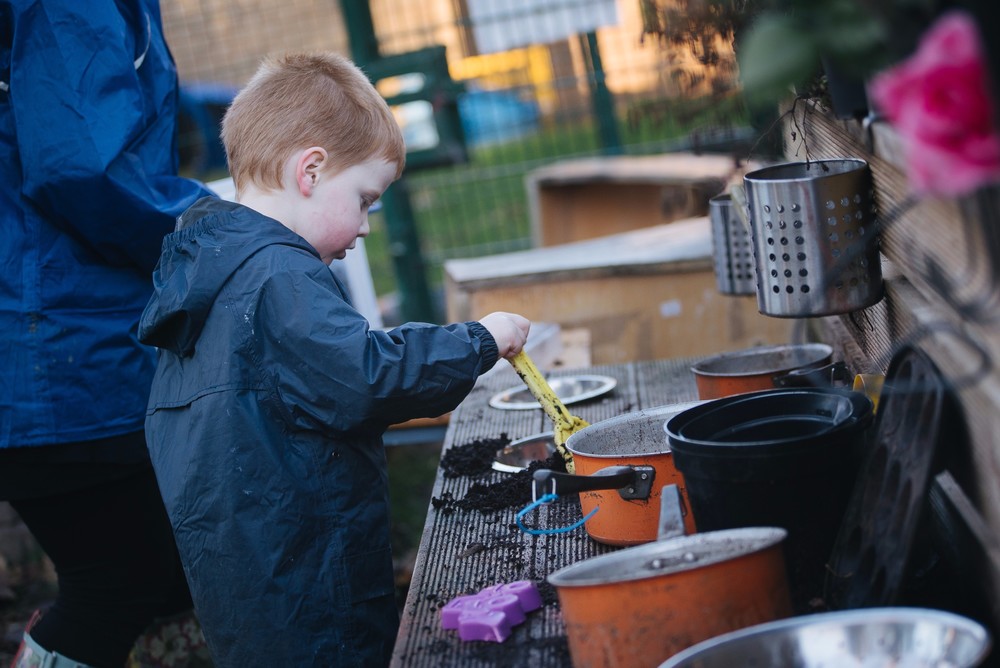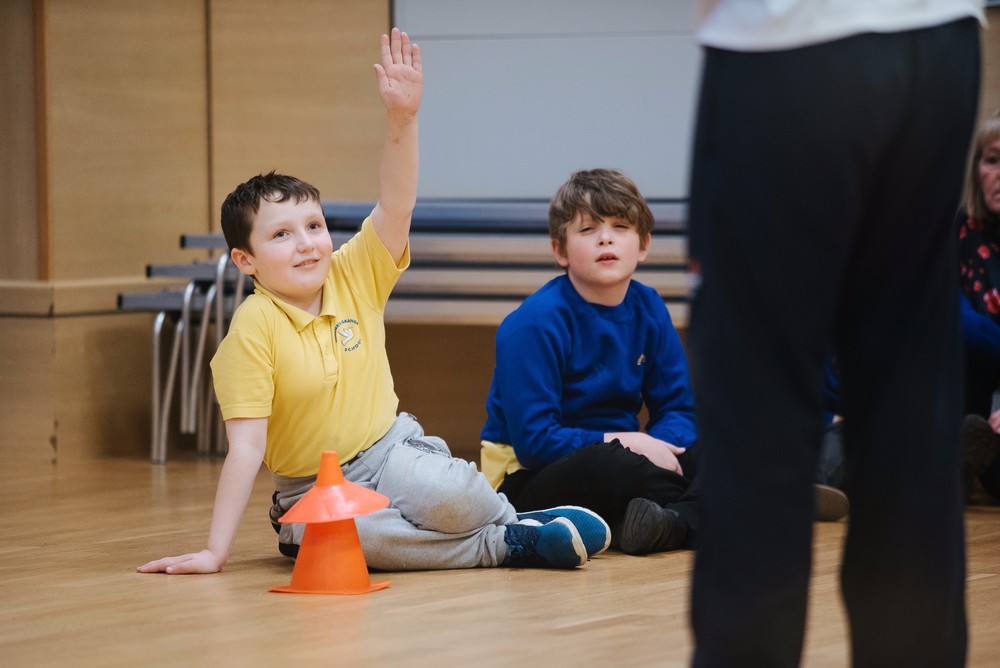 Class 11 Autumn 2
It was lovely to see everyone after the half term holiday.
Our topic this half term is FESTIVALS. We will be learning about all the festivals and special days at this time of the year, including Bonfire Night, Diwali, Remembrance Sunday and of course Christmas
We started straight away making Bonfire Night crafts and doing lots of Bonfire Night activities.
In Maths, we looked at different 2D shapes, named them and their properties and then made some rockets out of the shapes.
We made lovely Field of Poppies pictures for Poppy Day and talked about why we have poppies. We also used tissue paper and buttons to make some really nice poppies.
In art and craft, we used different media to make firework pictures; these are all displayed in the classroom so it is nice and bright and cheerful.
Week 2
Lots of festivals and celebrations this week.
We remembered the soldiers on 11th November, and talked about the festival of Diwali. In Art and Craft, we made our own salt dough, rolled it into a circle shape, and used beans and pulses to design a Rangoli pattern. We looked at lots of different Rangoli patterns and then designed our own symmetrical patterns on Purple Mash.
On Friday, it was Children in Need and we came dressed up in non school uniform. Lots of Pudsey Bear activities and a party made this a fun end to the week.
Week 3
This week was anti bullying week, and started on Monday with wearing odd socks. We sorted socks into pairs, matched socks and discussed what makes a pair of socks a matching pair.
We enjoyed listening to the story "The Rainbow Fish" and made our own rainbow fish.
We talked about what makes a good friend and sorted out statements into kind and unkind columns.
In cookery, we practised spreading butter with a knife and made our own ham and cheese sandwiches.
Week 4
Our topic this week is Road safety. We learned lots of new vocabulary about road signs and travelling, and had fun playing road safety bingo.
When we worked with June we practised listening to instructions, and travelling in different directions.