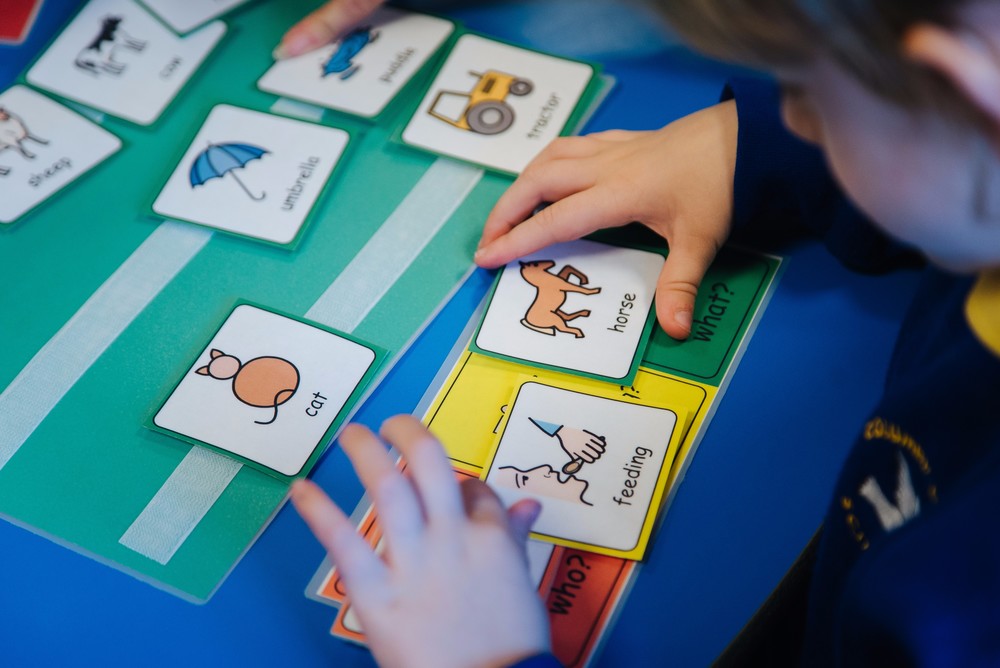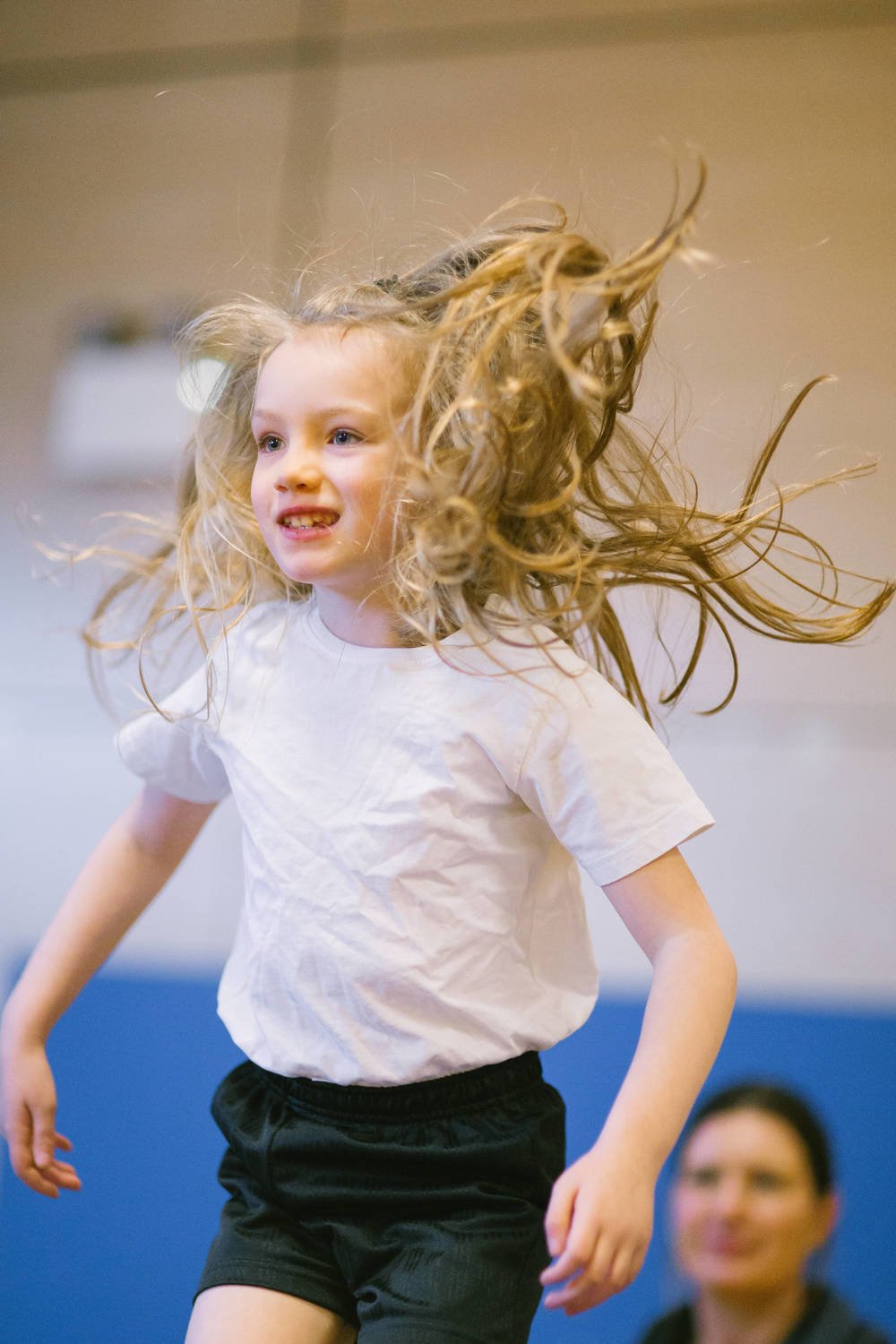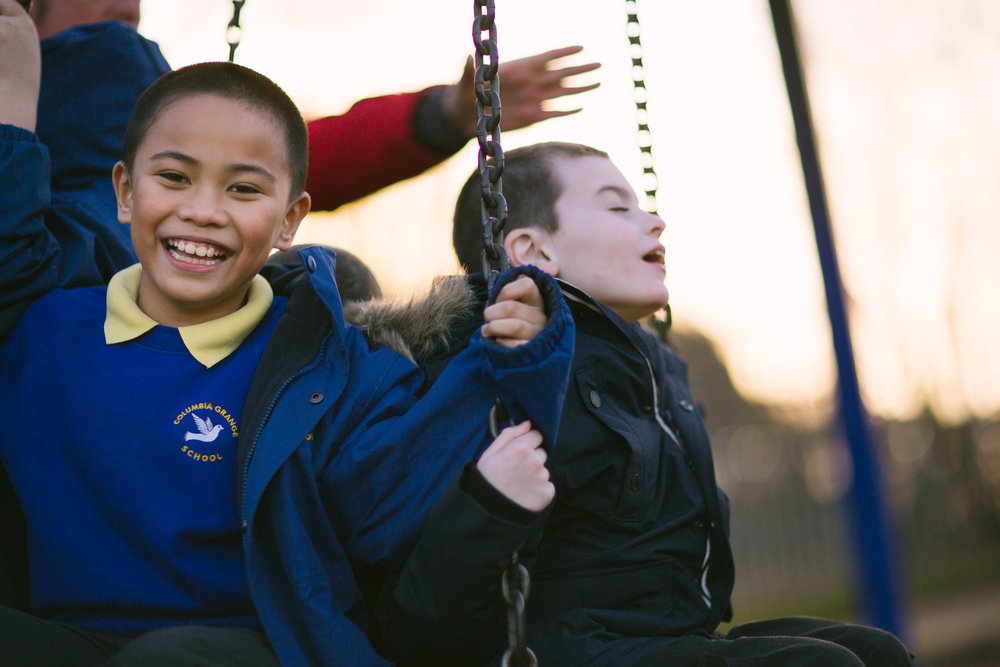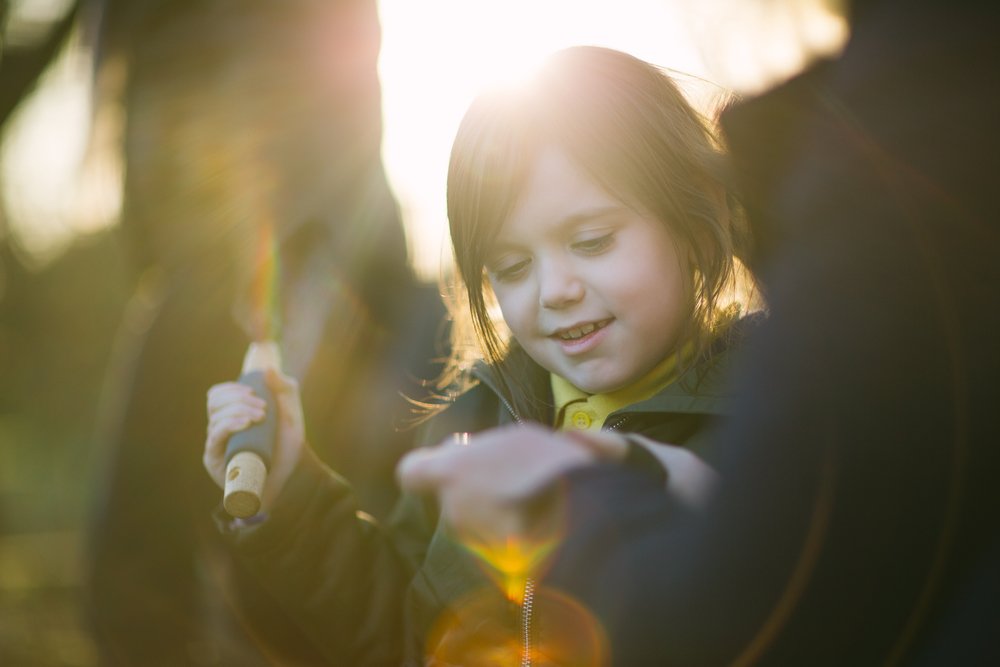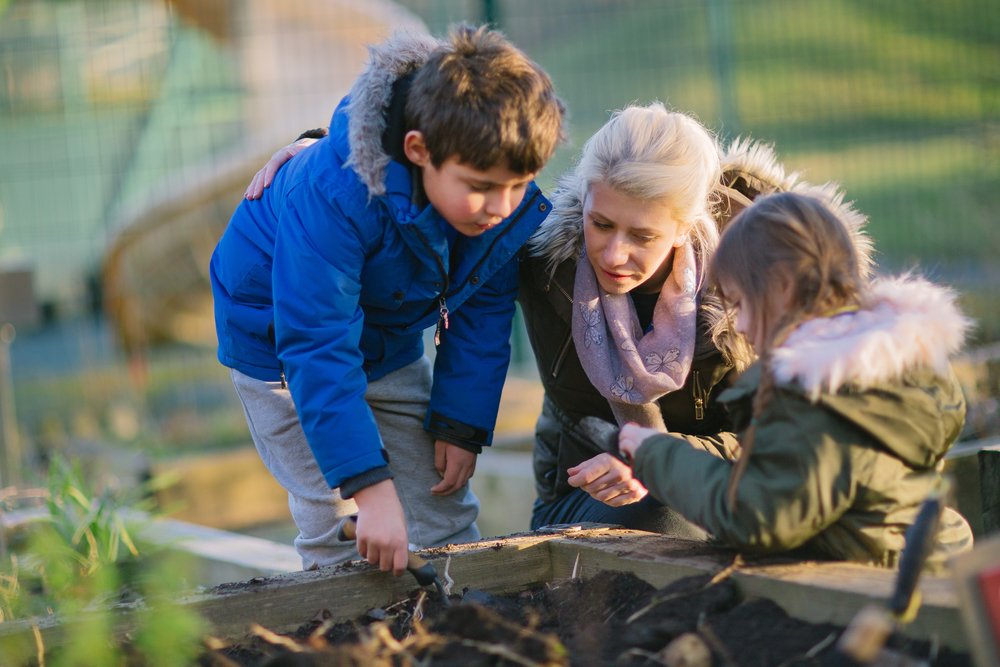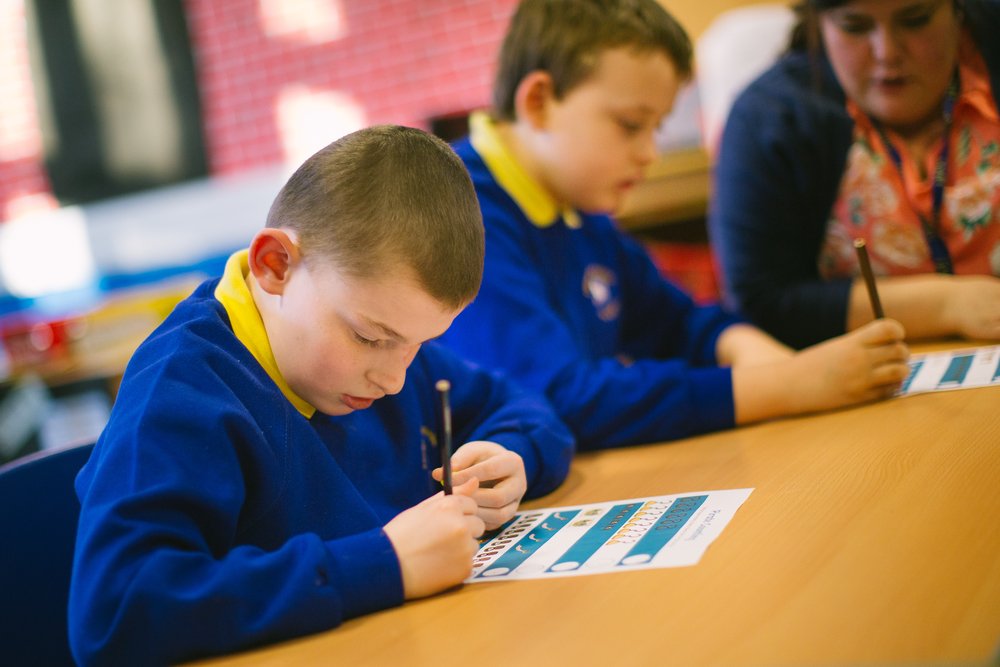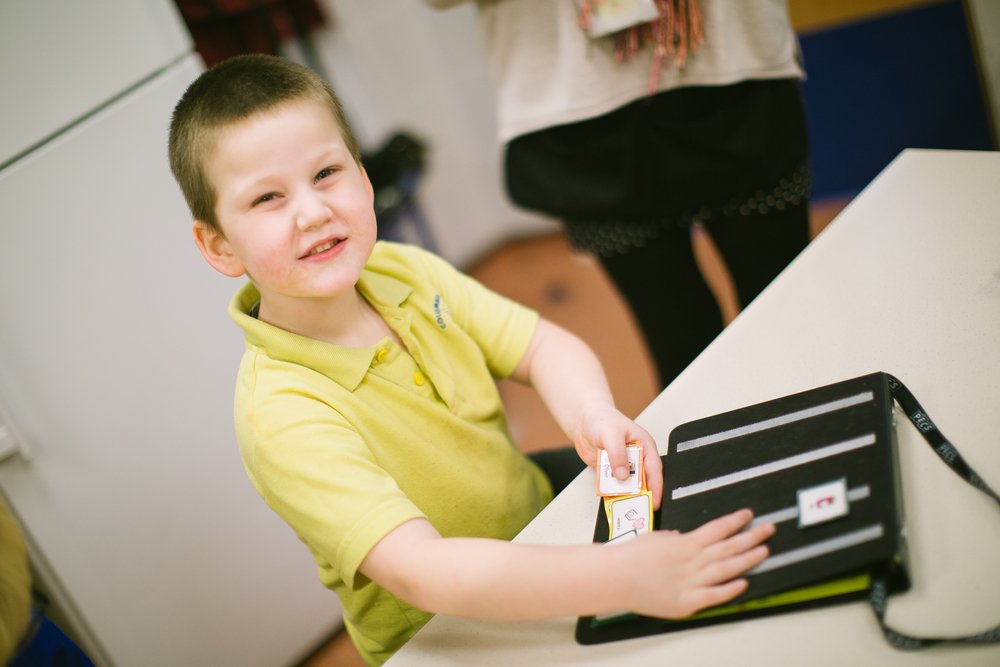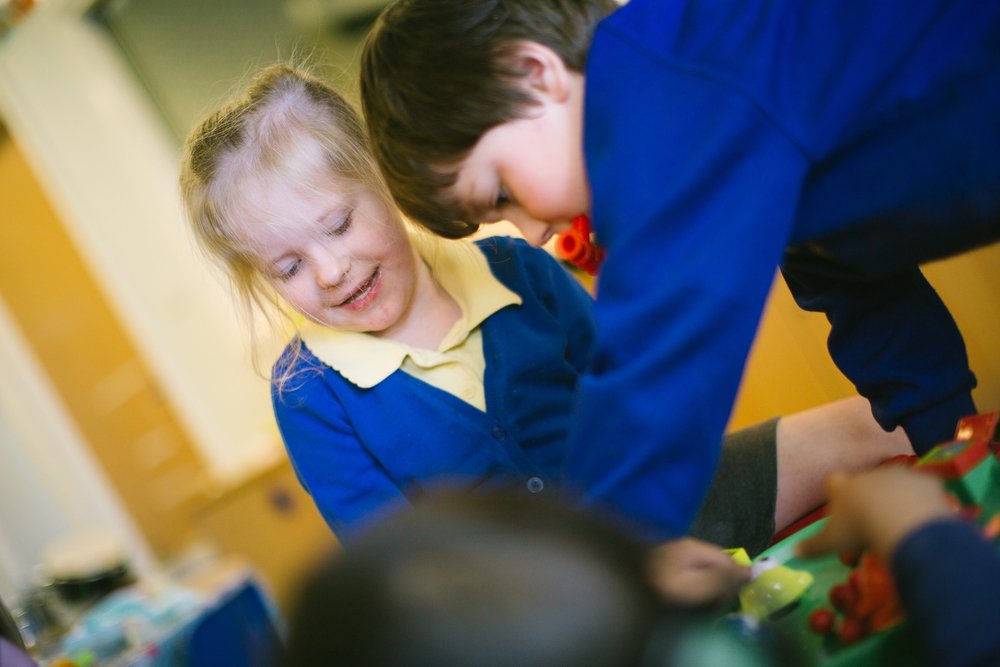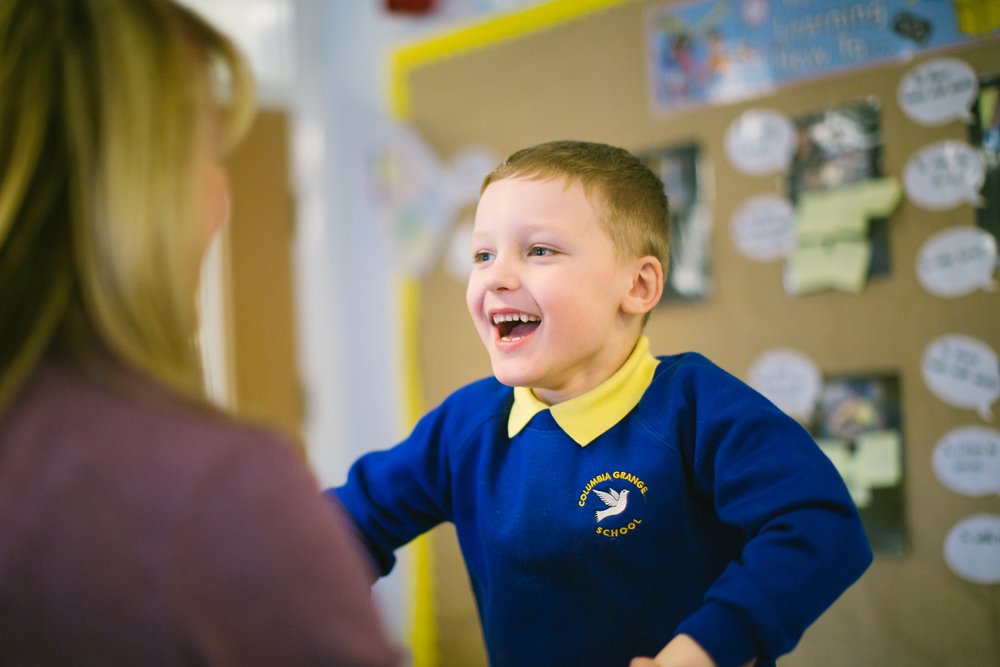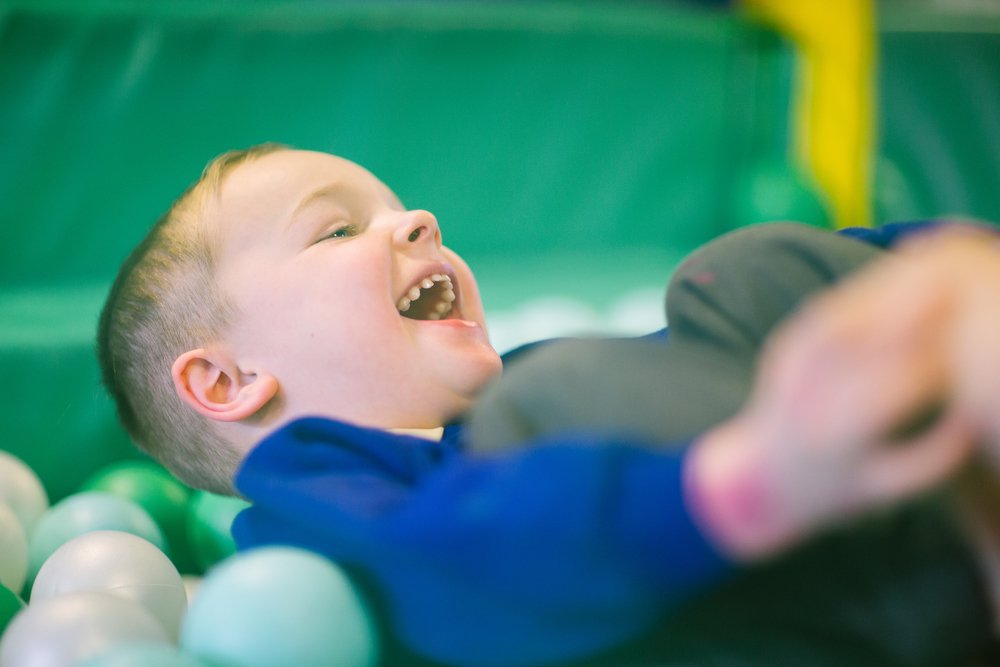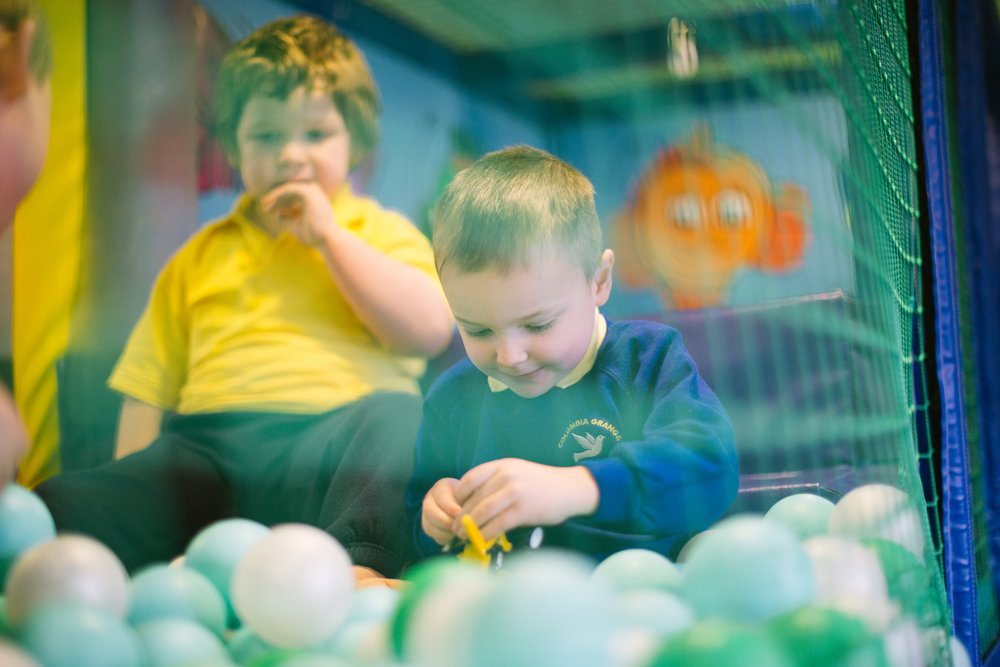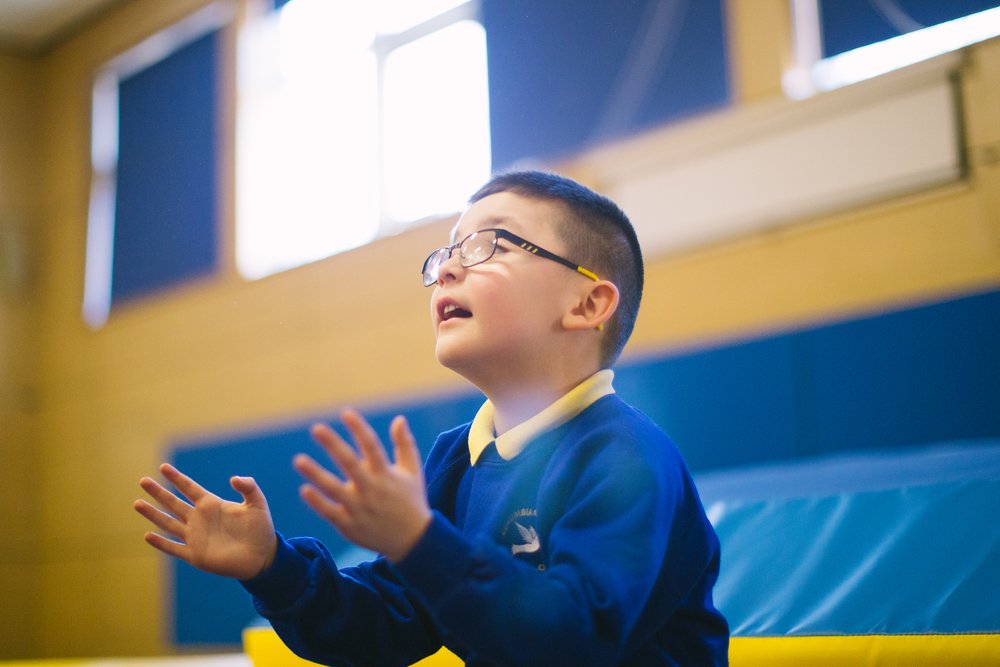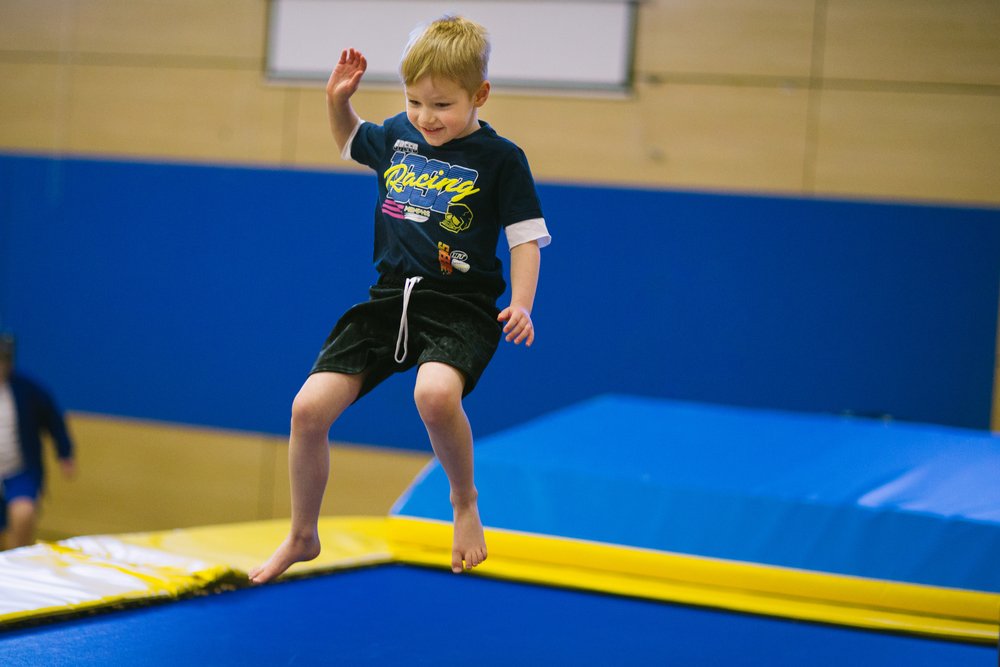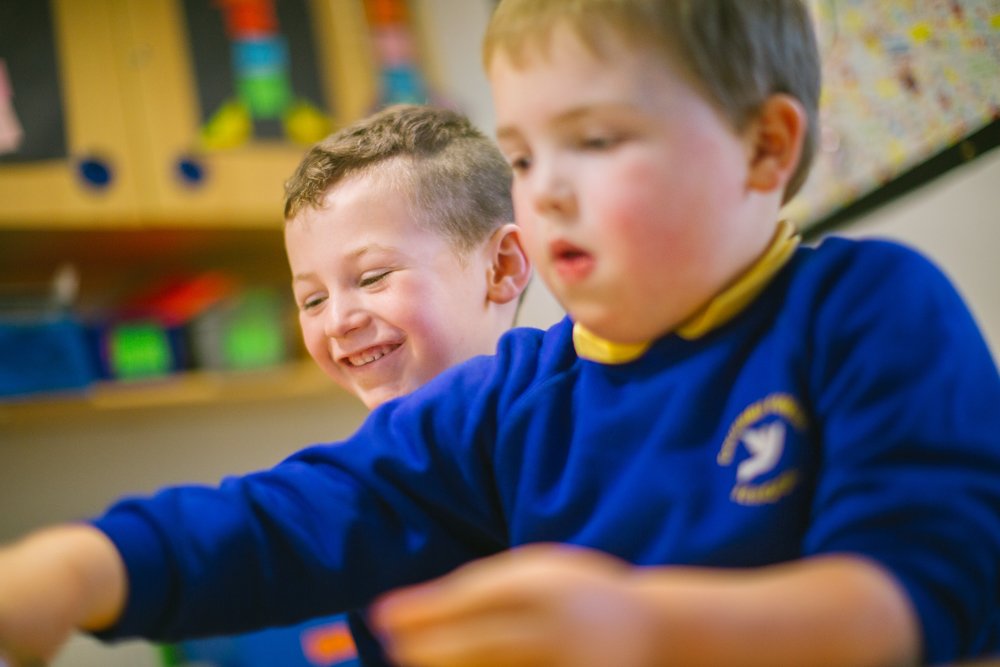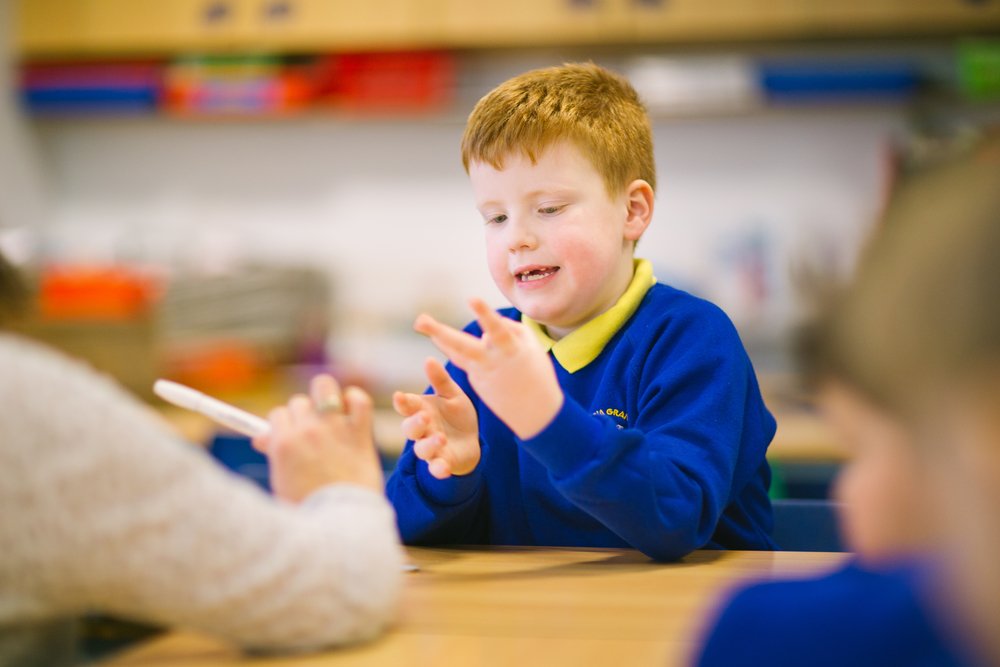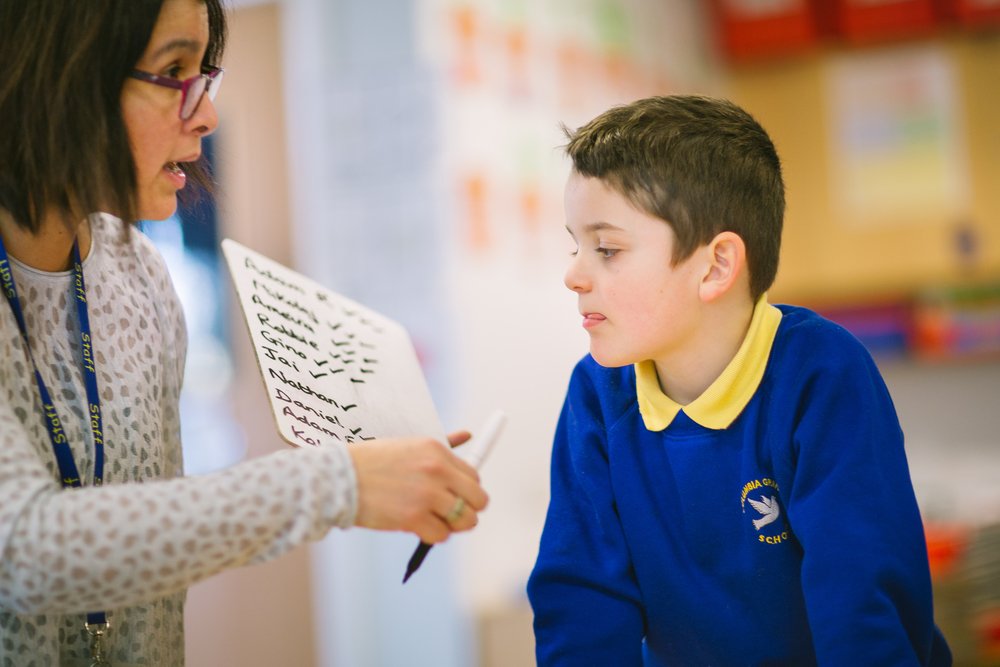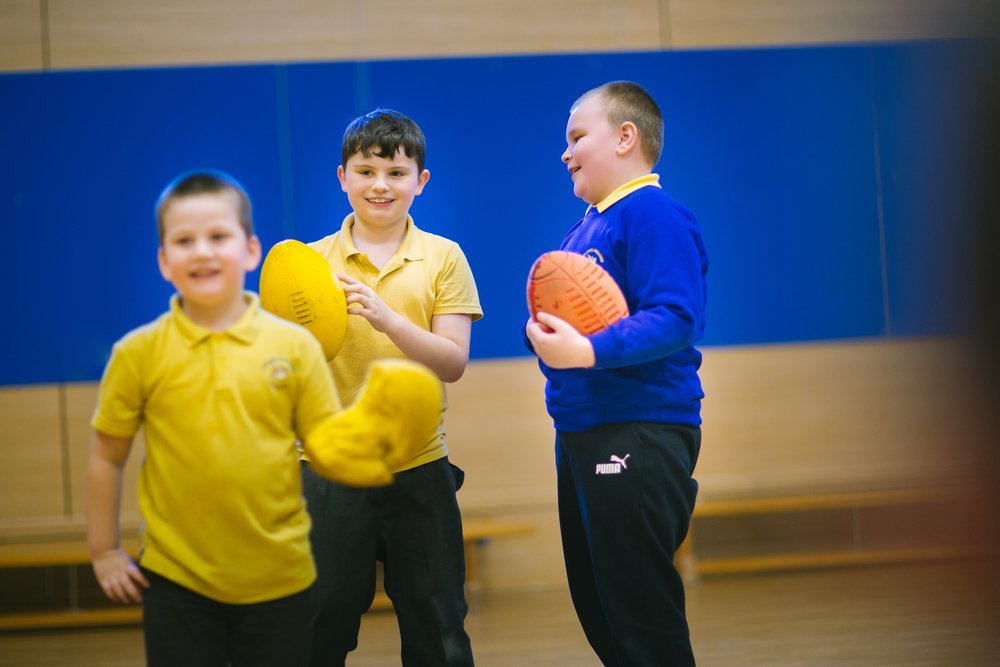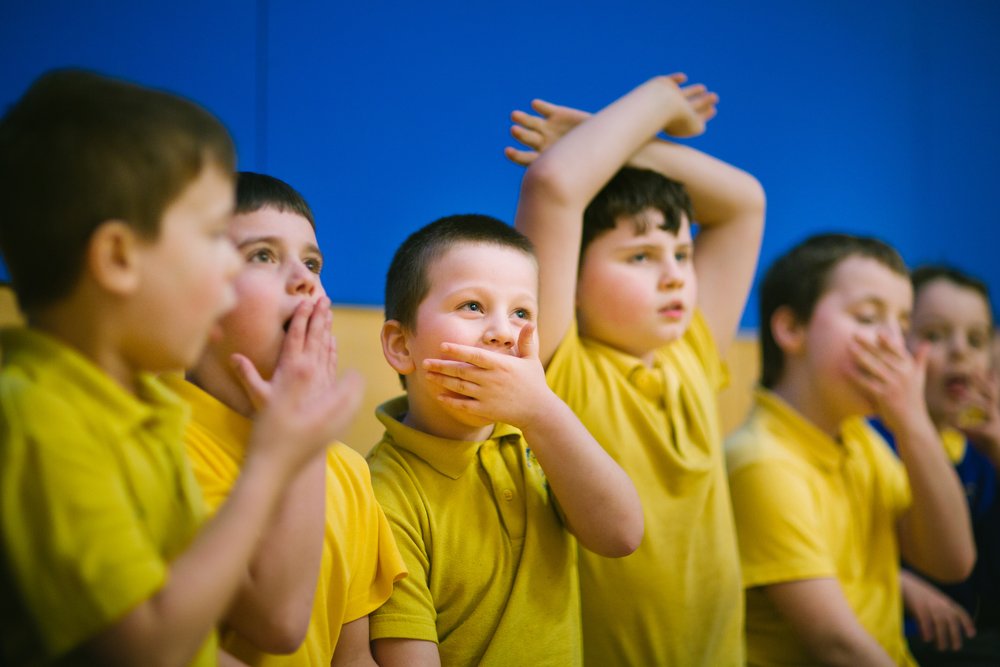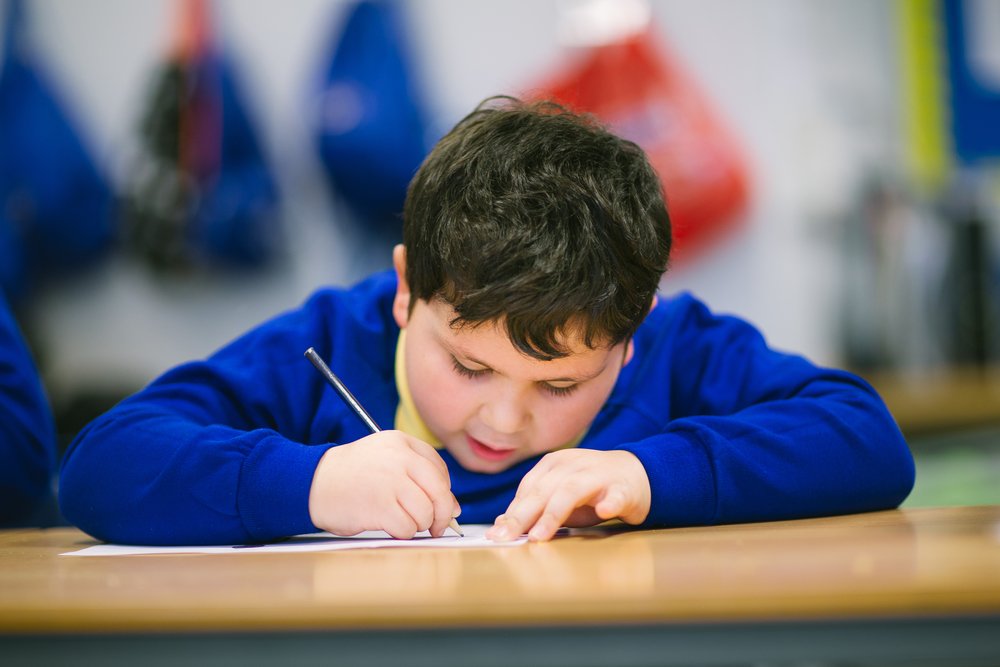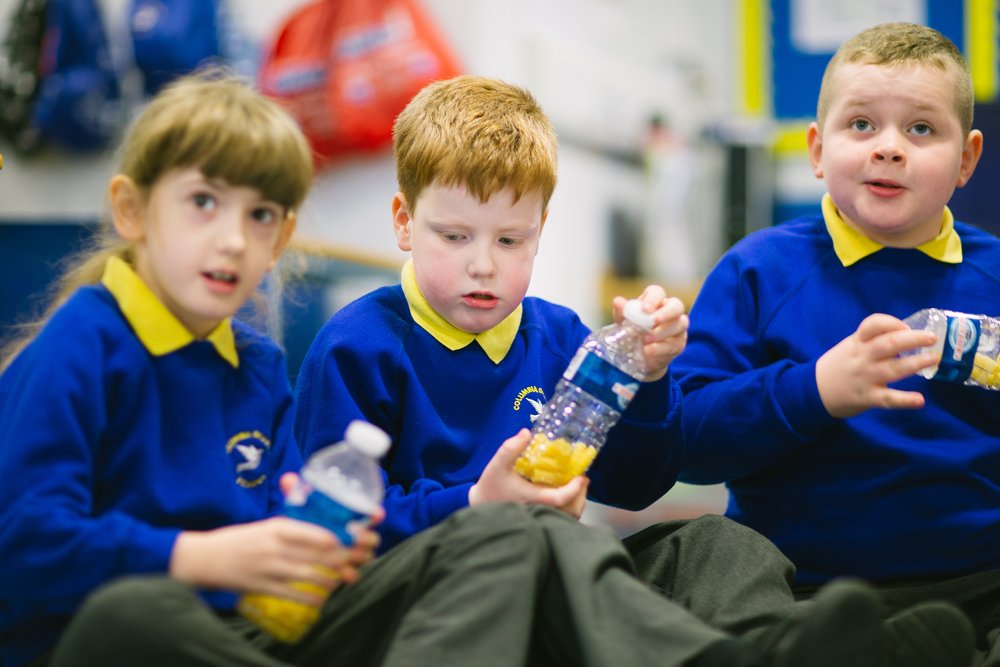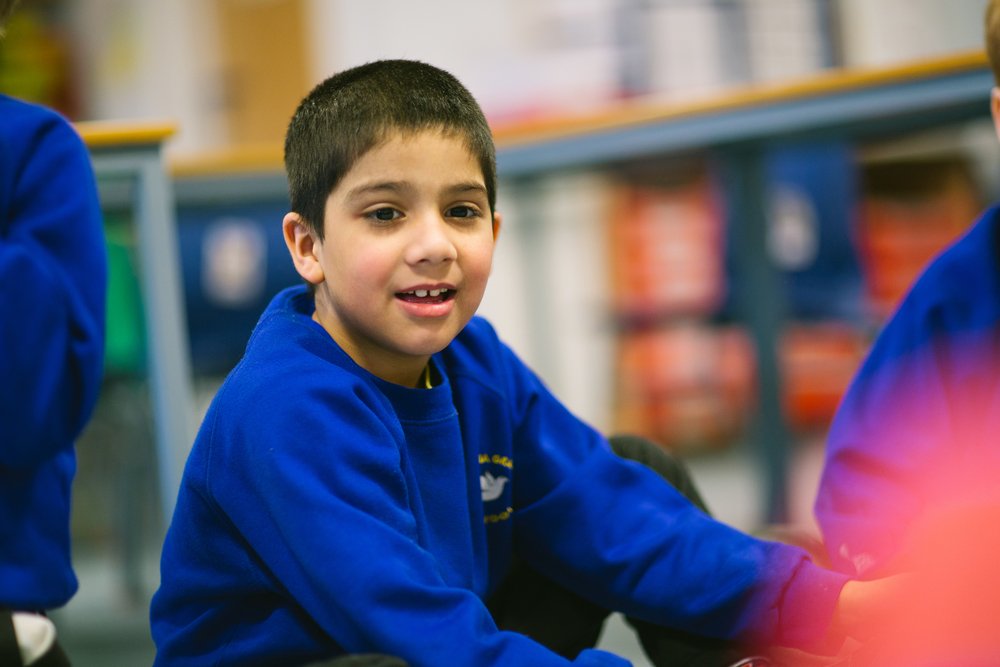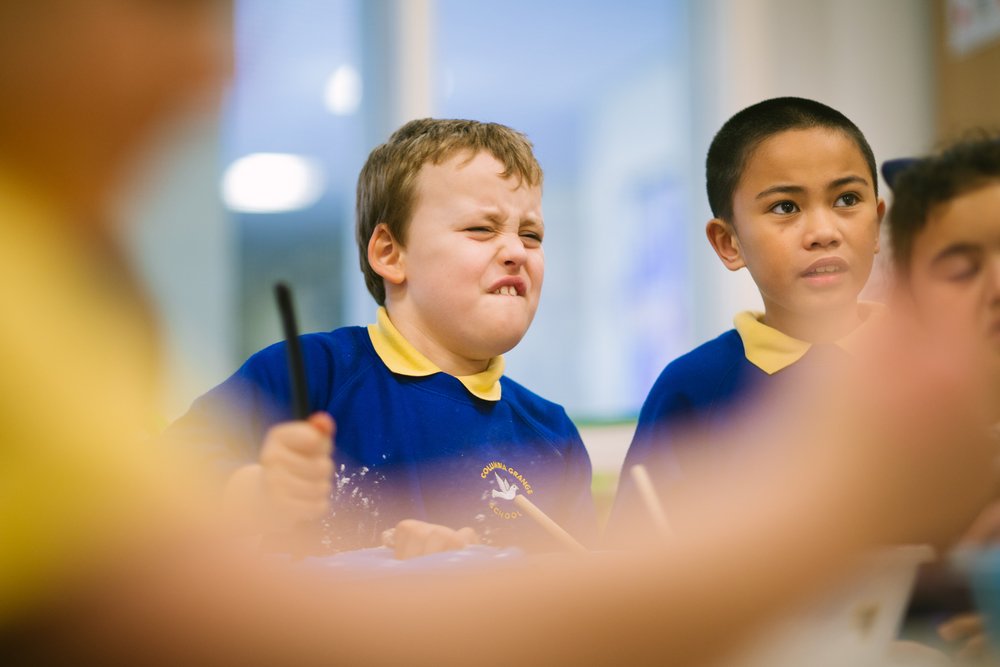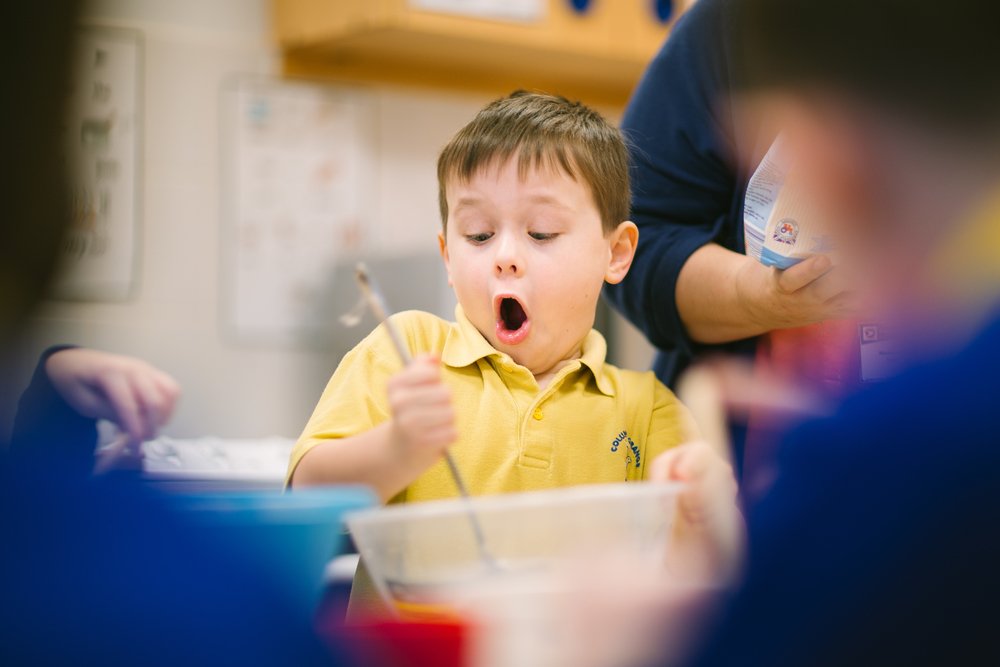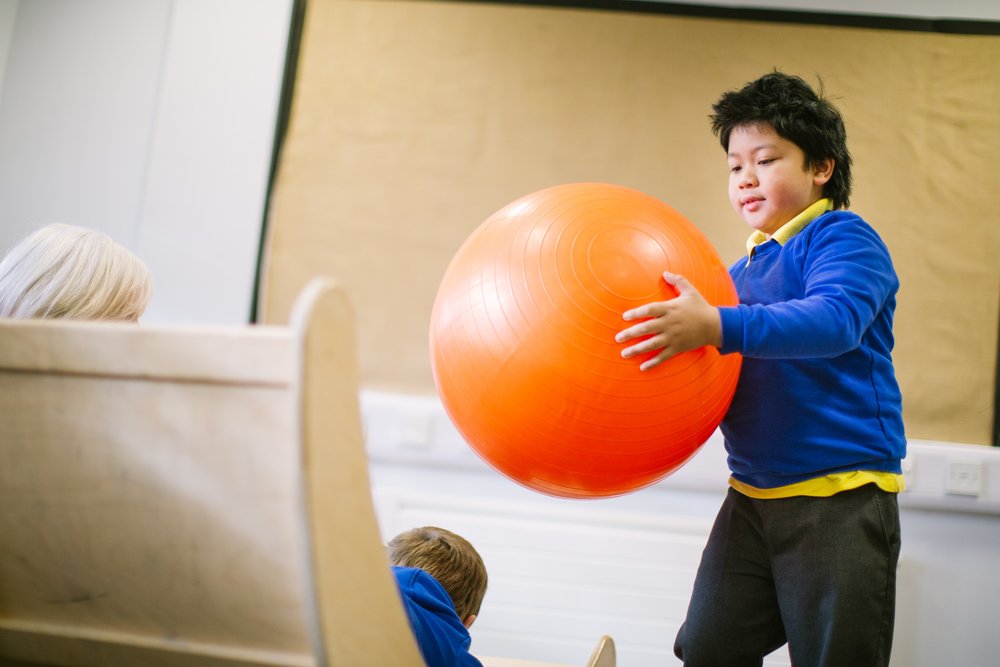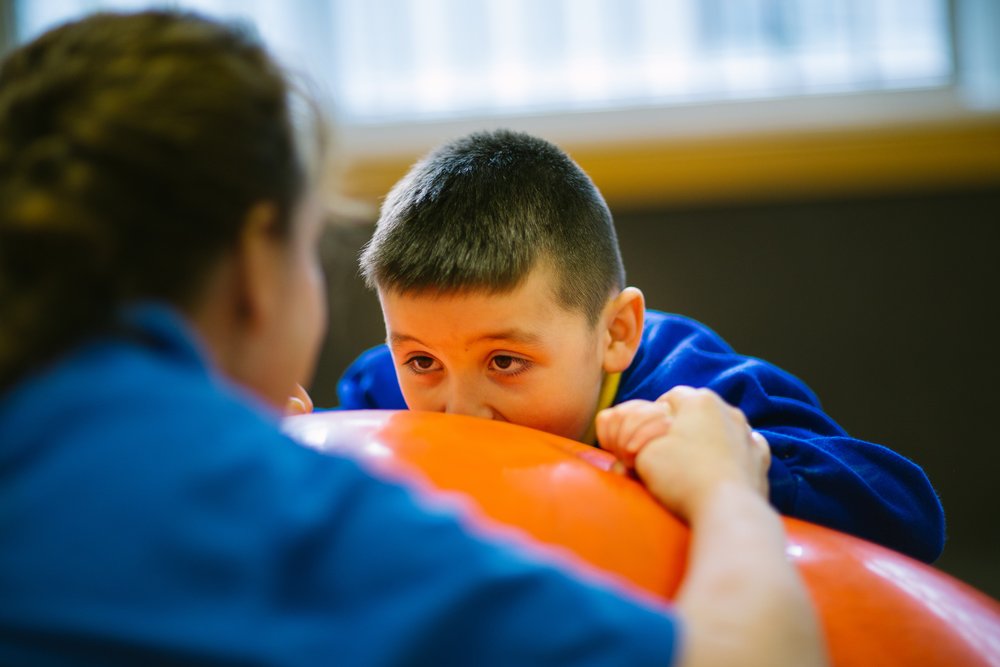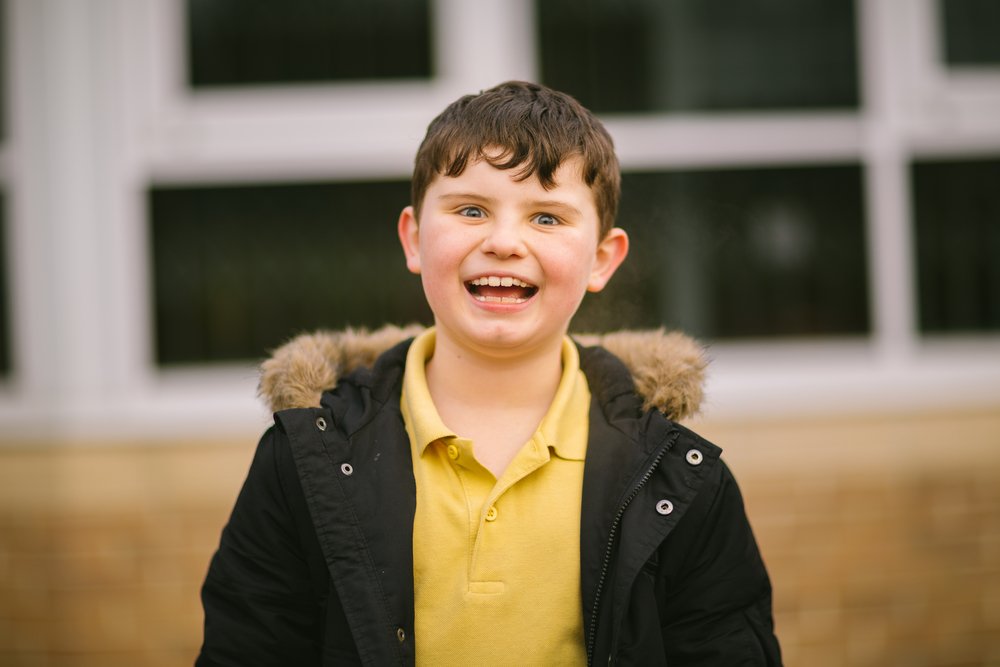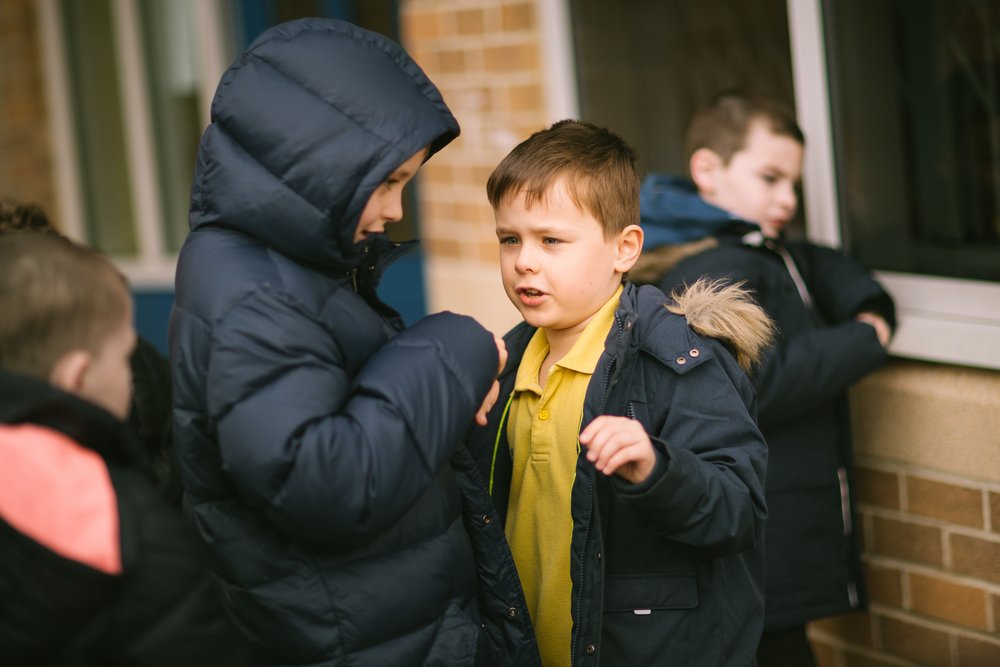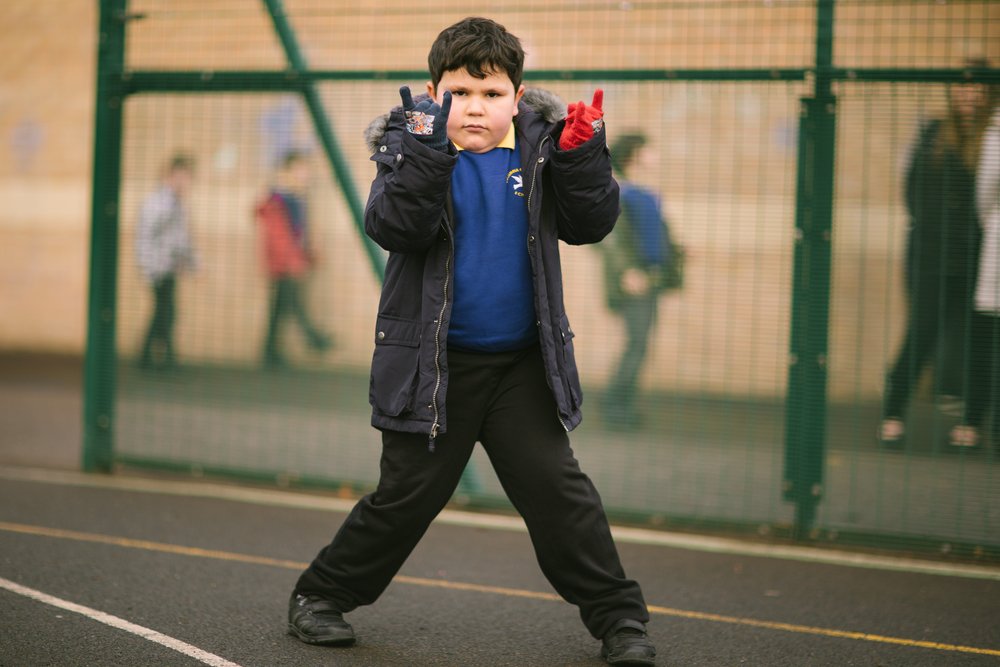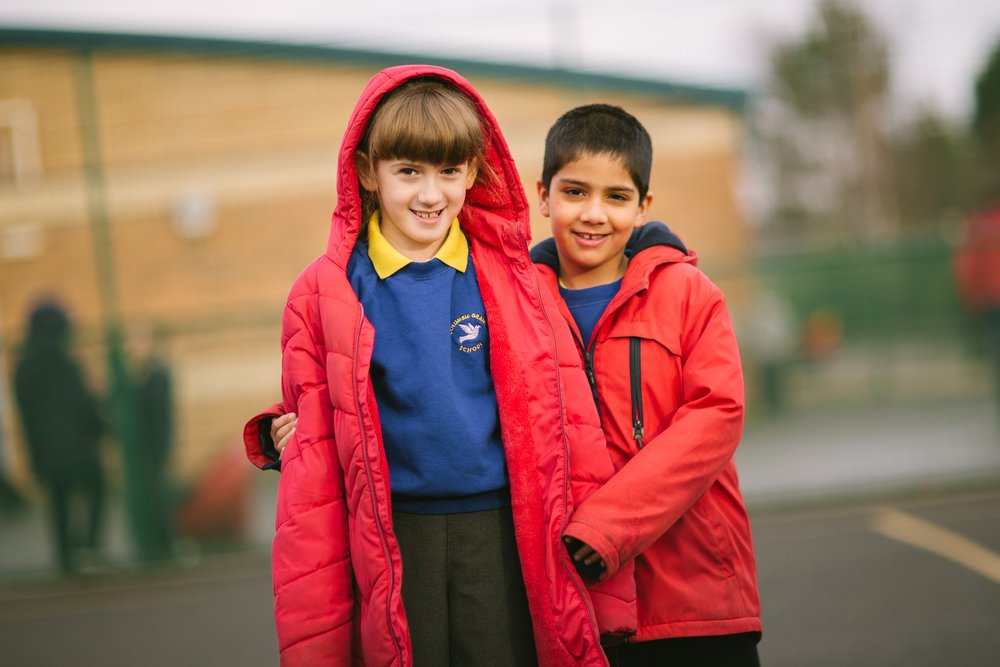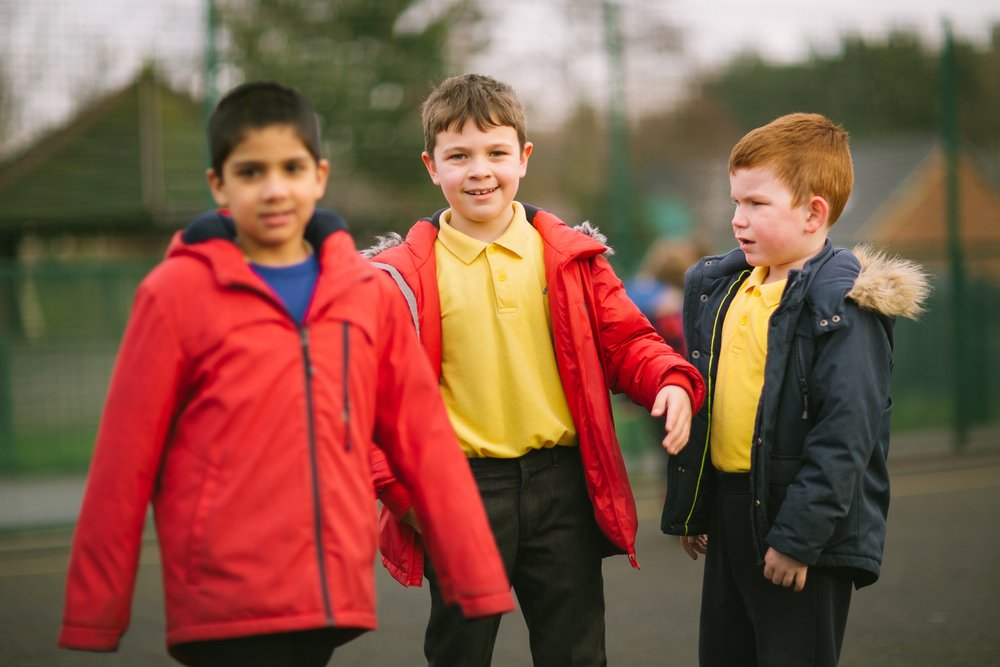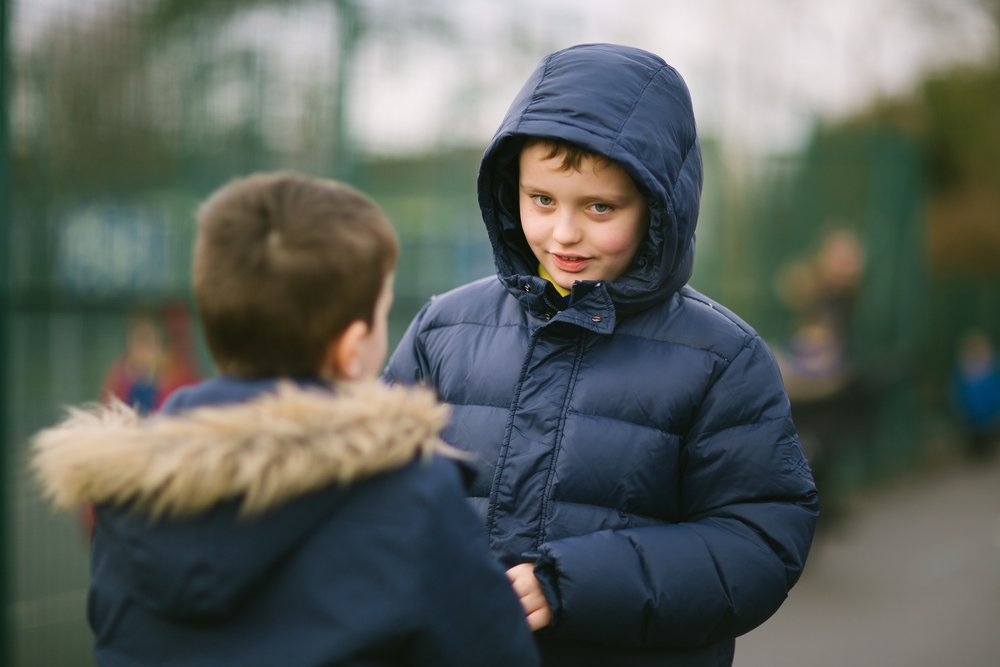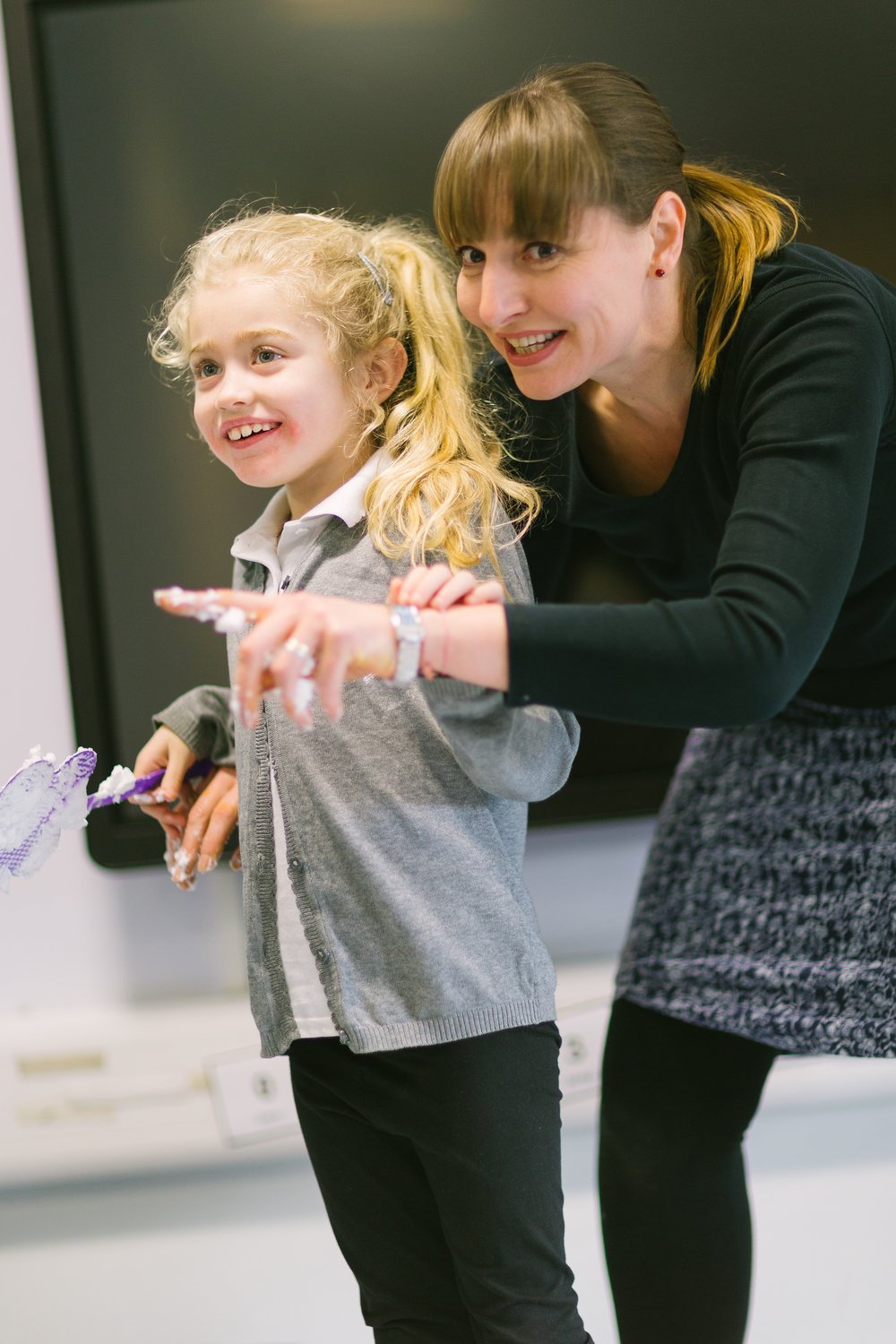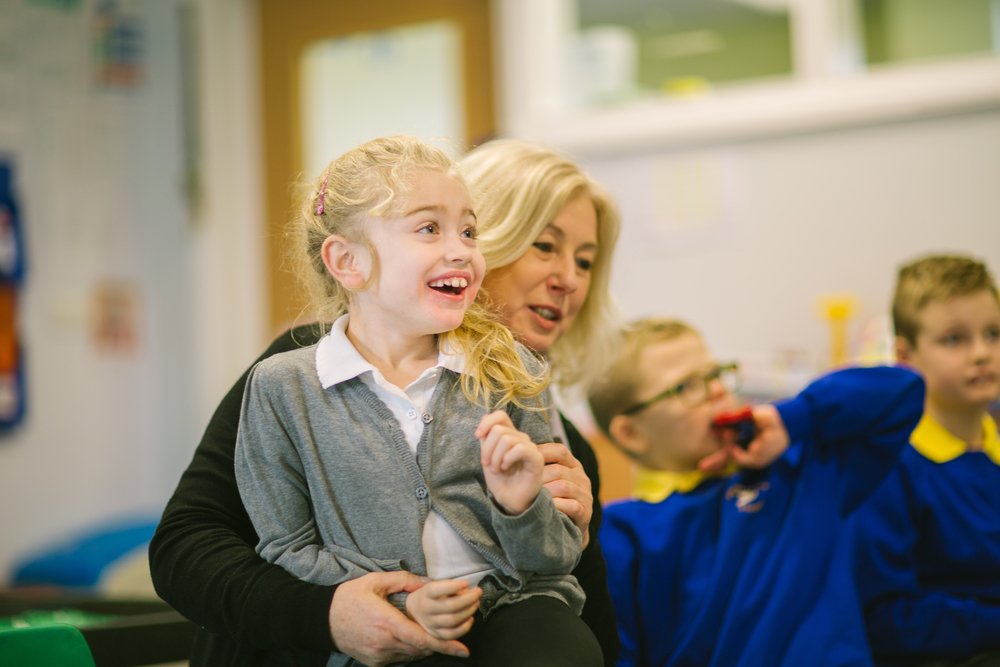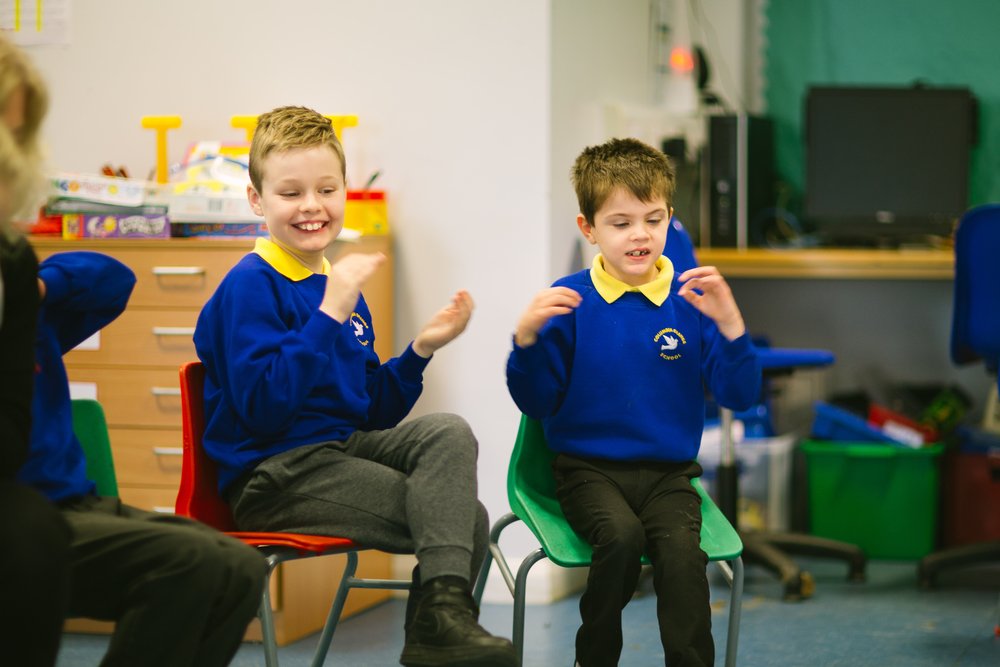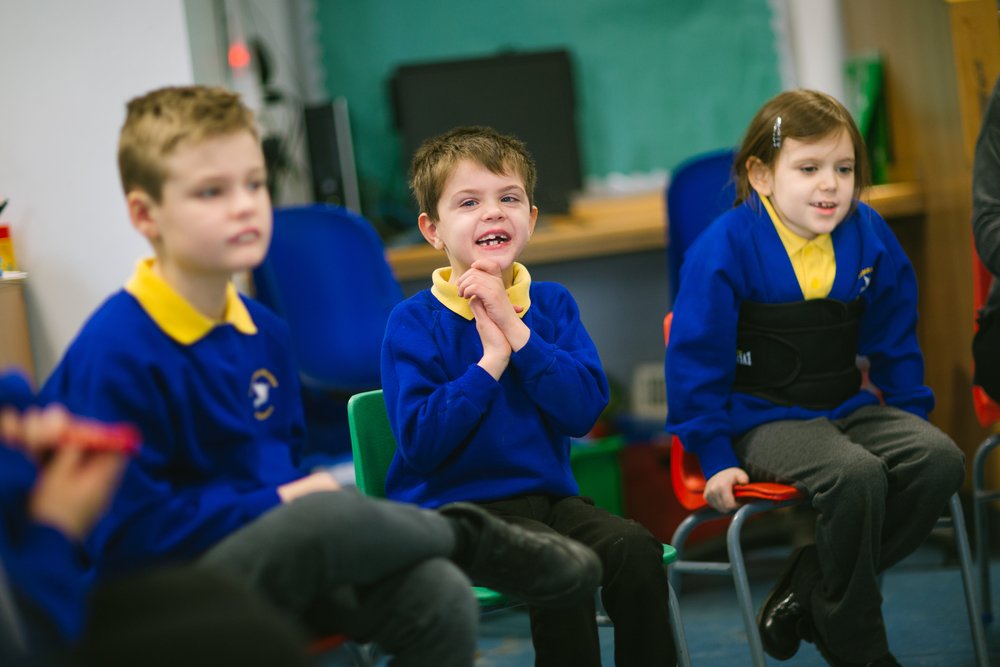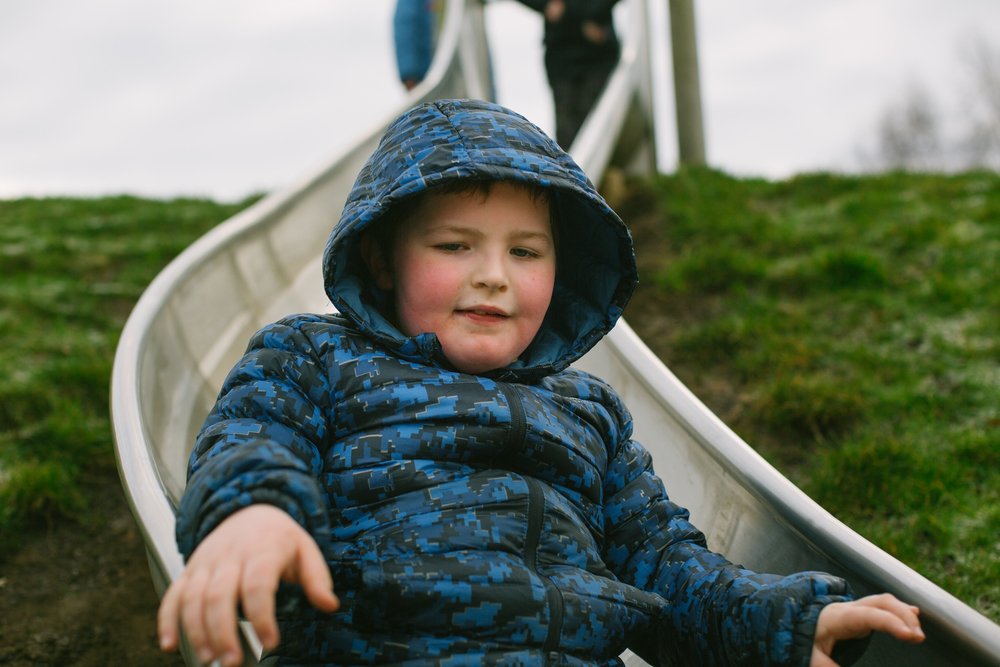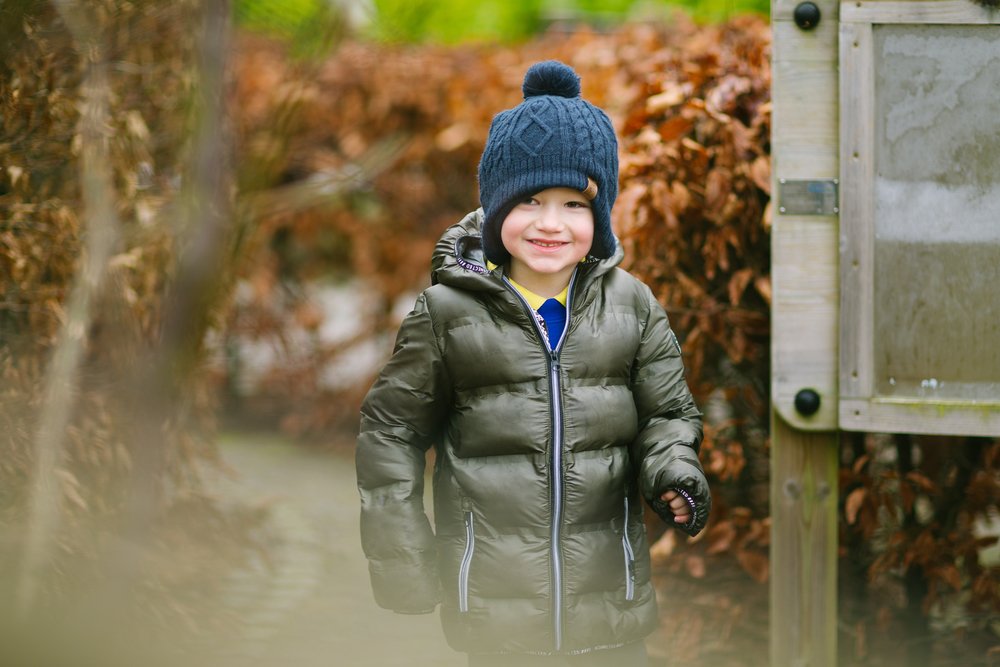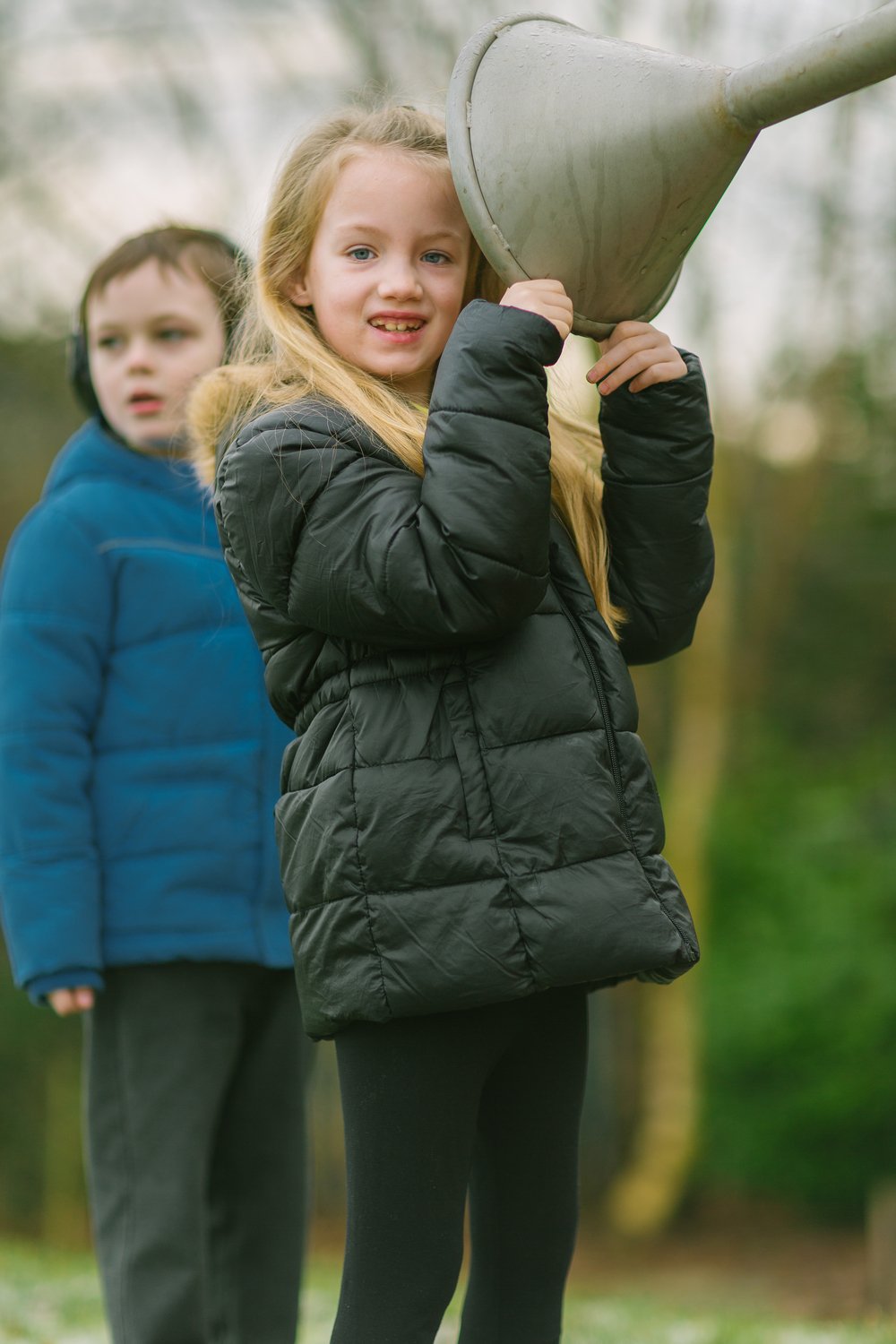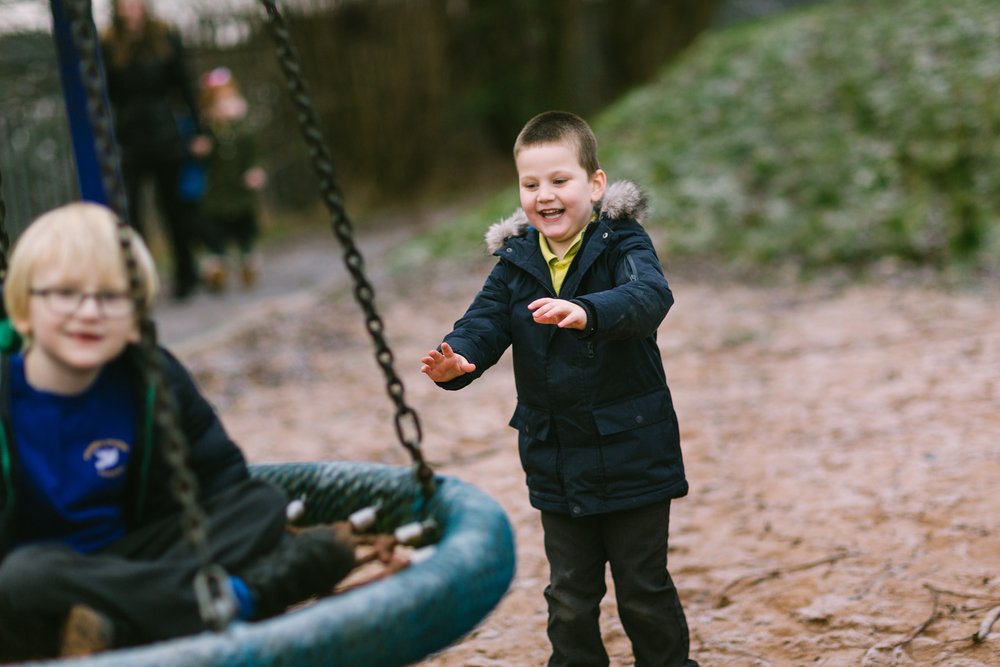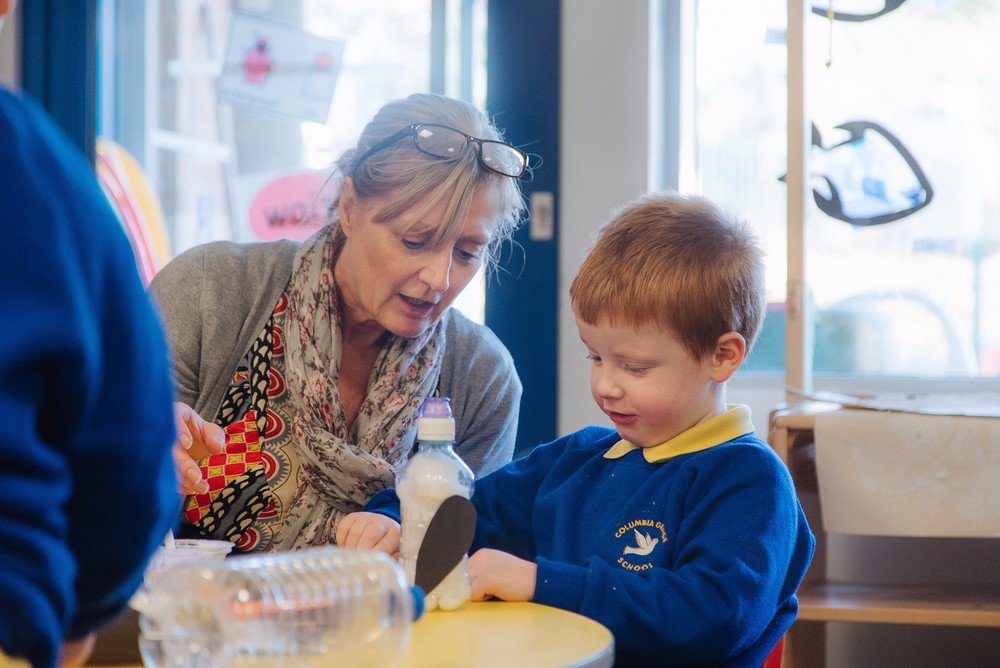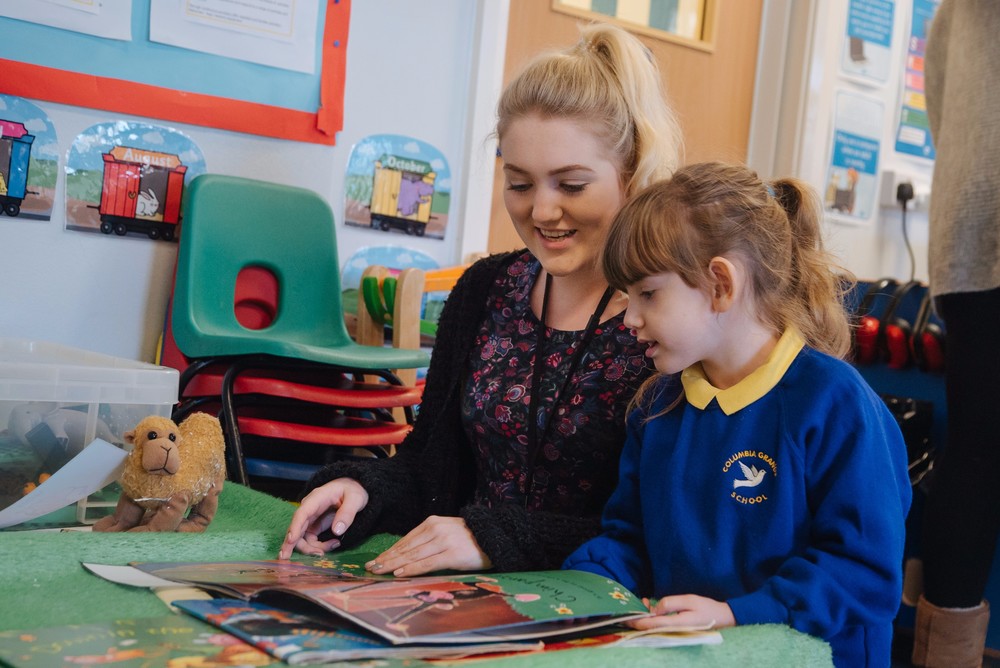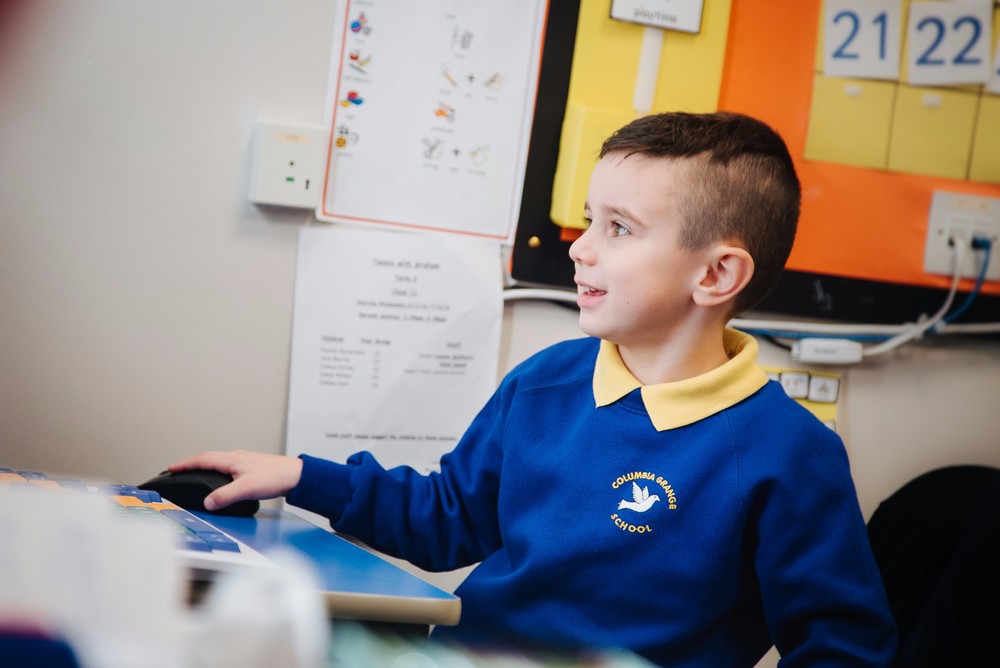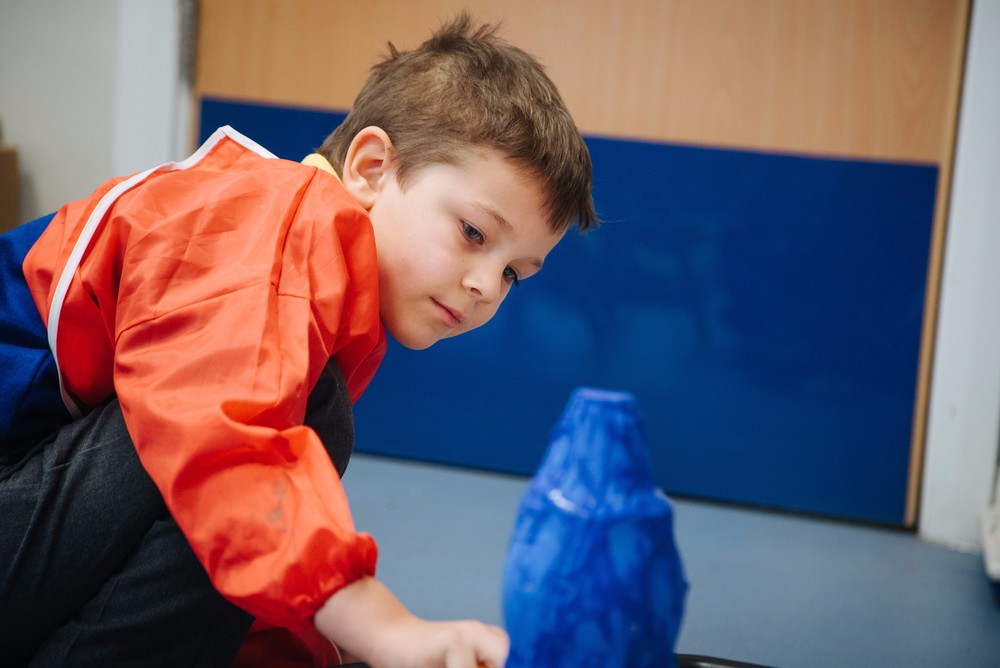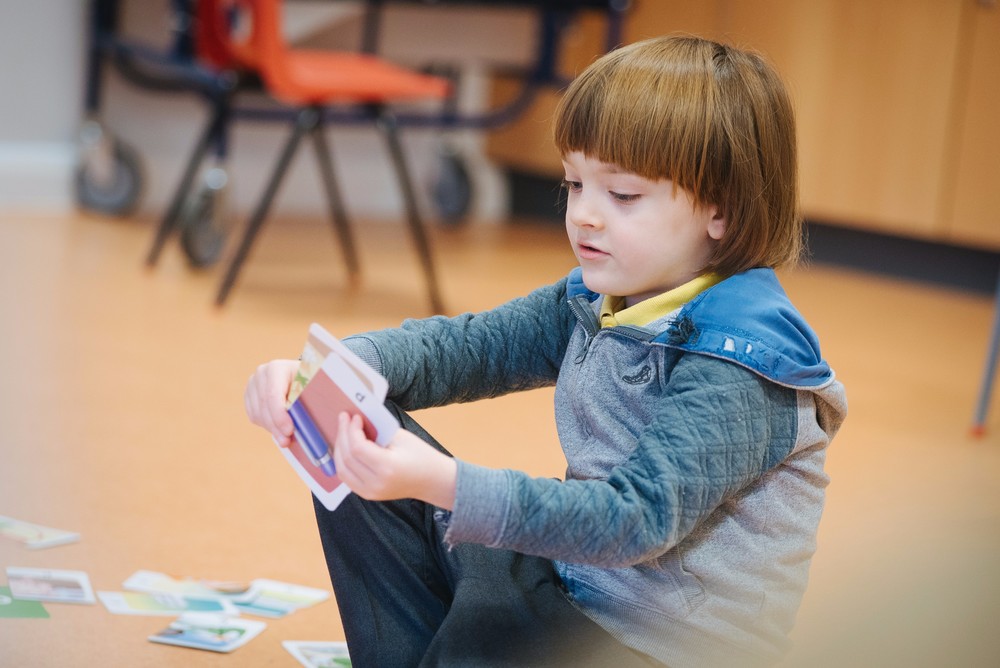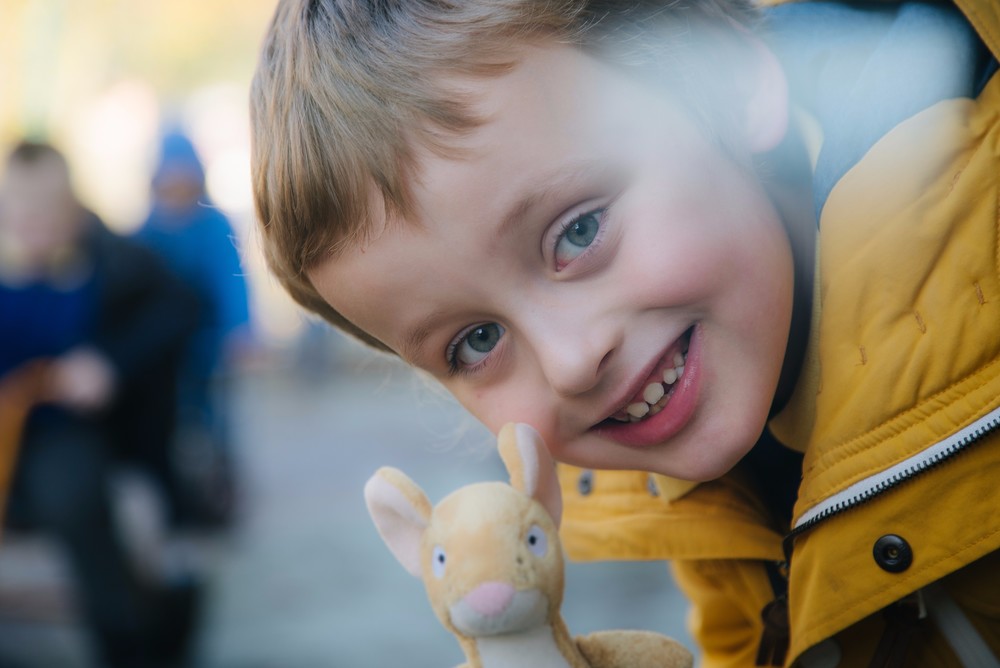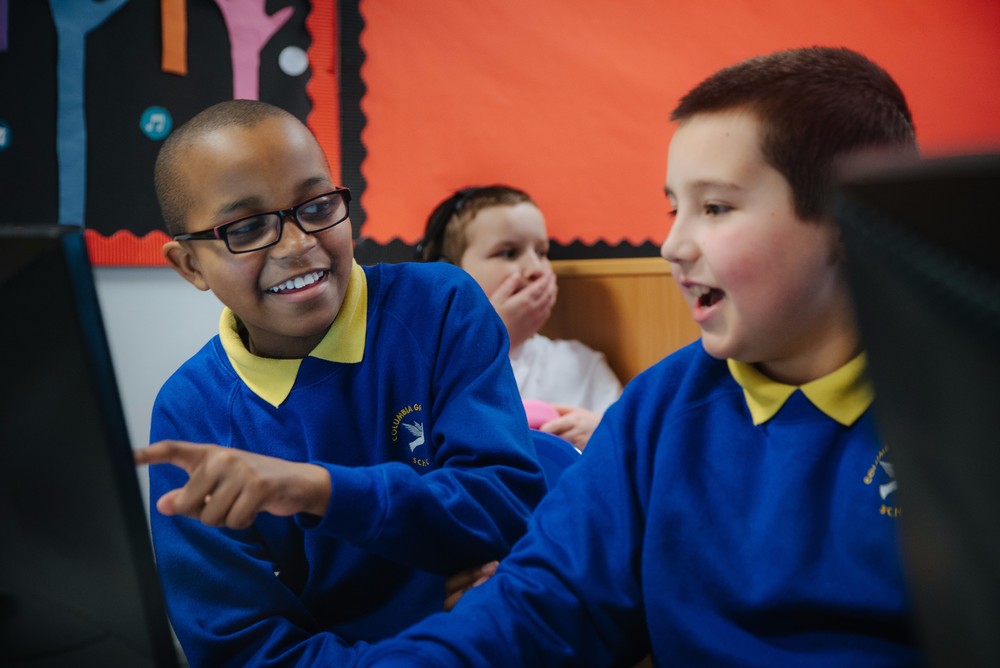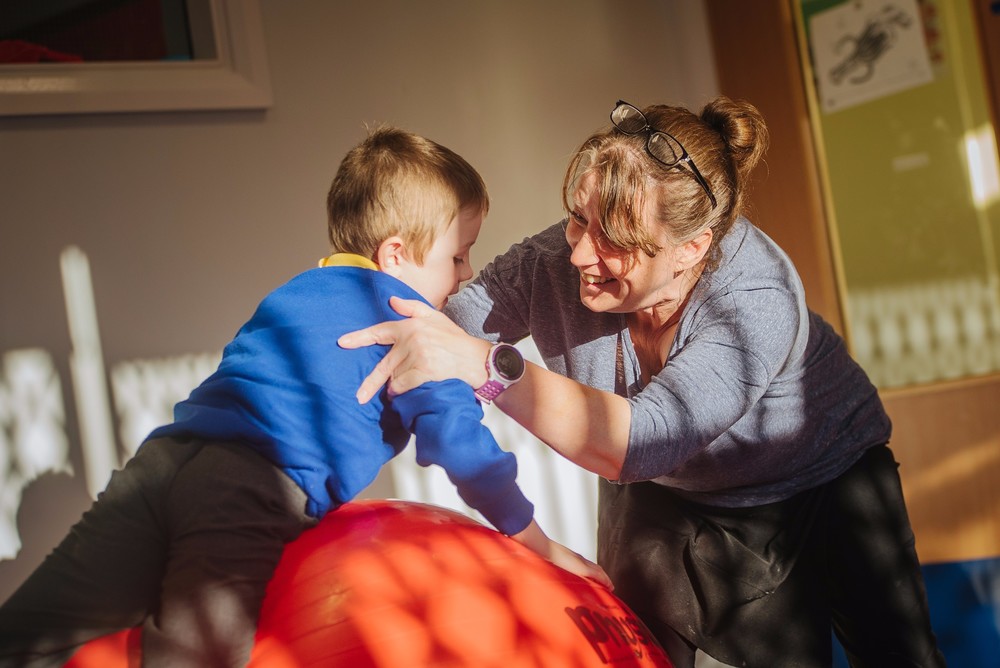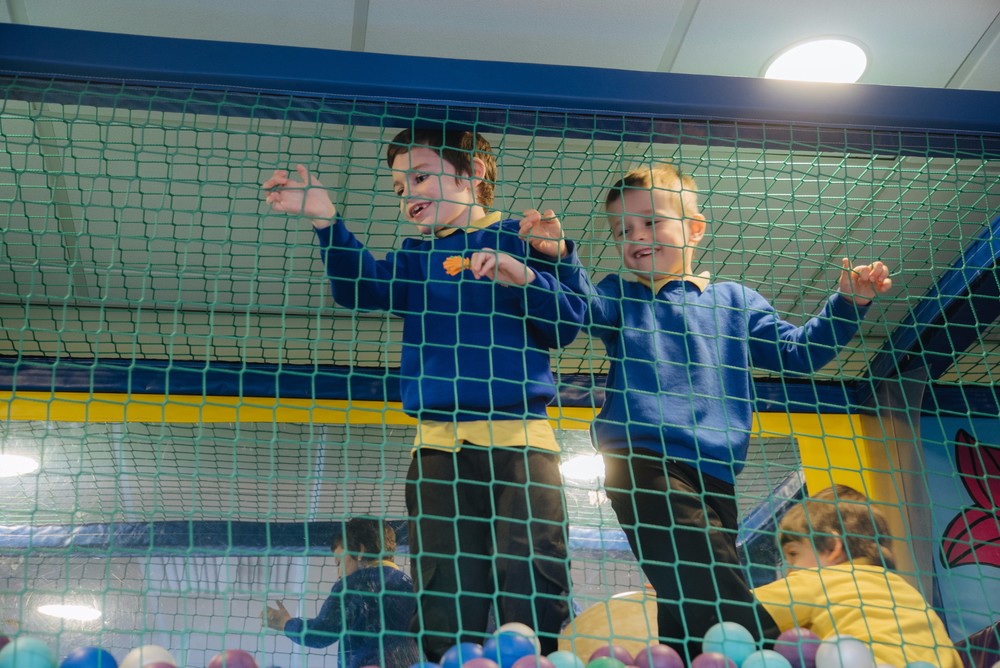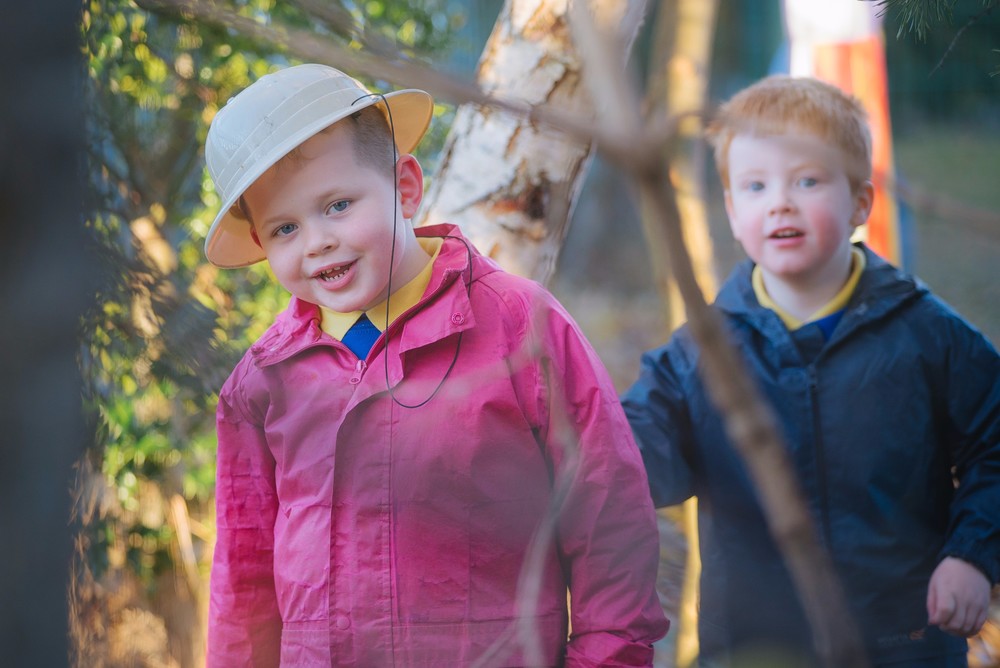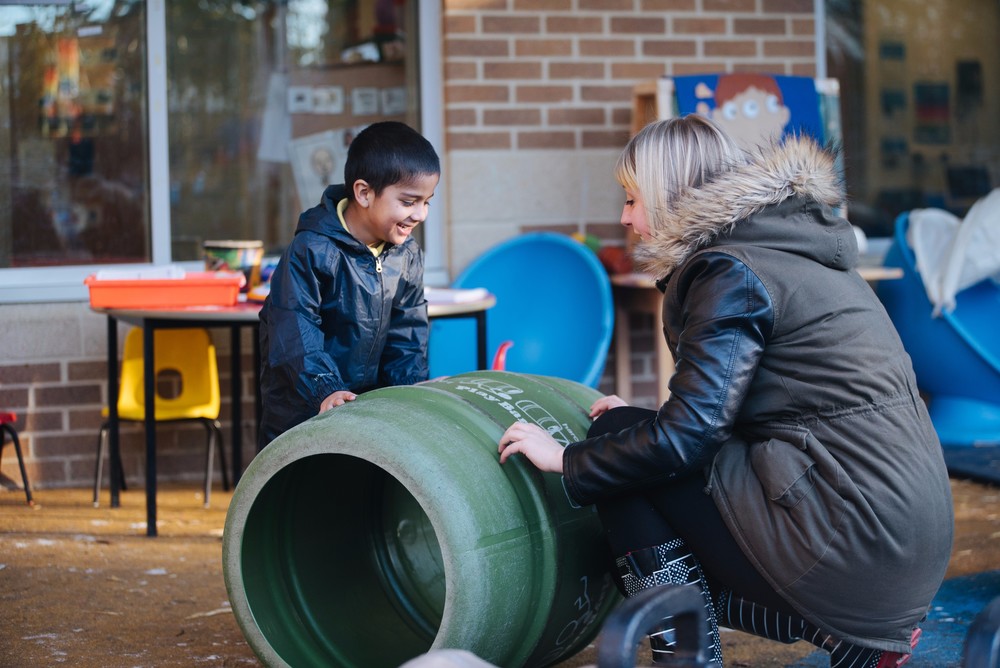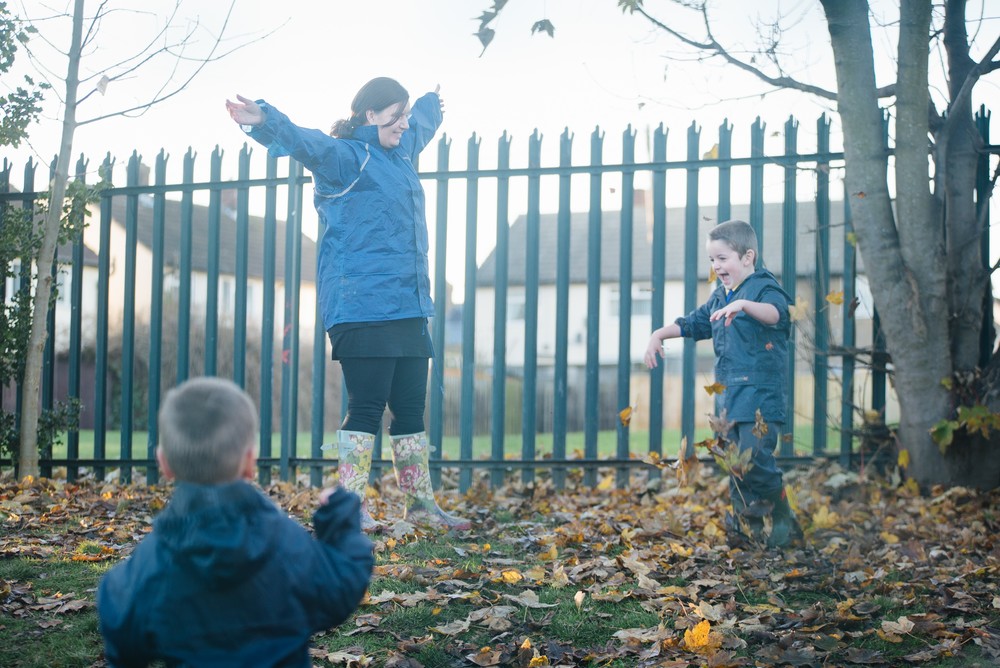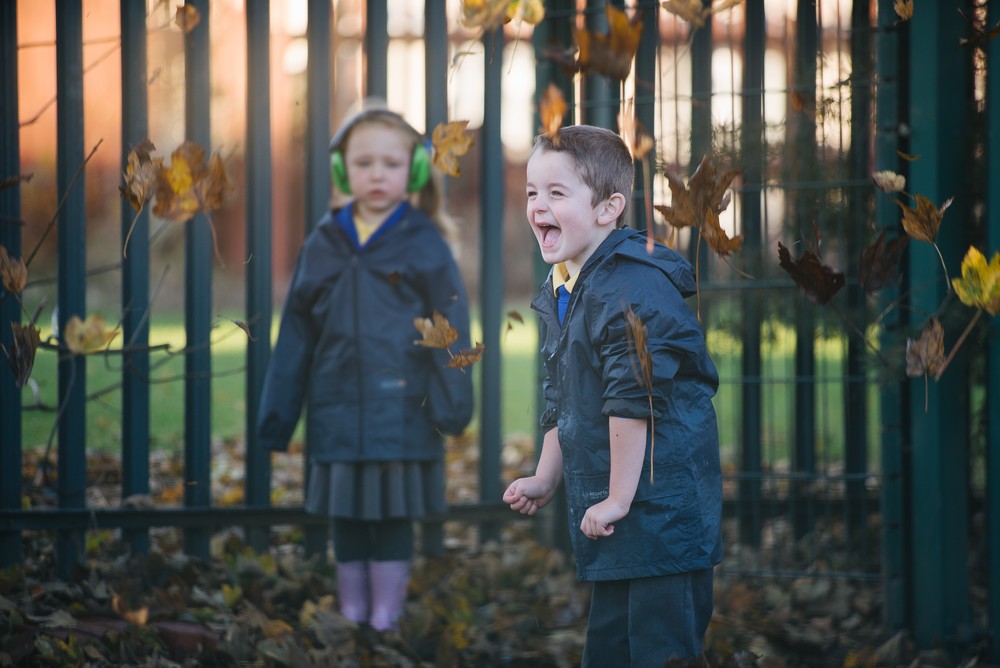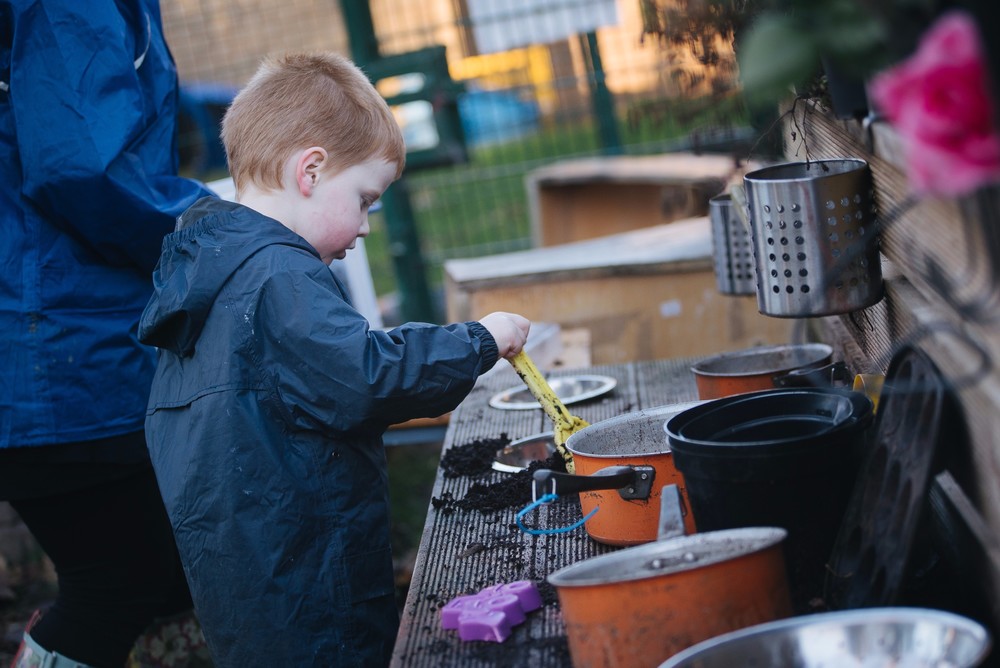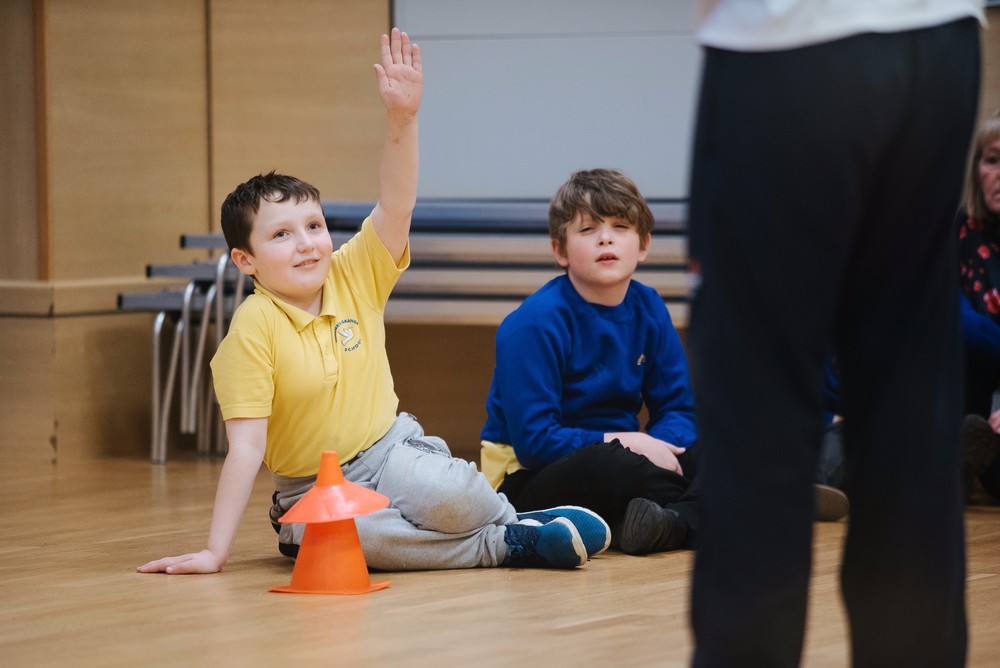 Class 11 Spring 2
Coming soon...
Week 1
It was great to be back together in class 11.
We spent lots of time in the school outdoor areas and enjoyed the good weather.
It is nearly Easter and we talked about Easter and how we celebrate and then started Easter activities.
Lots of cutting and sticking activities. making Easter chicks and talking about the shapes.
Our topic is Spring and we went outside to take photographs and look for signs of spring.
We used different media to make insects, flowers and trees for our Spring displays and made some beautiful blossom trees.
This week, we did lots of number word, counting in 2s . 5s and 10s.
We continued with our Easter and Spring theme and made a lovely bunny rabbit Easter card.
In Cookery, we melted chocolate and mixed it with rice crispies, then put the mixture into paper cases. Before they cooled down and hardened, we added chocolate eggs to make Easter crispie nests.
When it was our turn for the ICT room, we decorated our own Easter eggs. It is quite tricky to change the brush size and colour, but we are getting really good at it.
We have also looked at different eggs and talked about how the chicks hatch, then used different art media to make our own nests with three little chicks. They look great on our Spring display in the corridor.
Week 4
This week we have been talking about and observing potatoes, and then at the end of the week, we planted them.
We gave them plenty of water and hopefully, by the end of the Easter holiday, they will have grown.