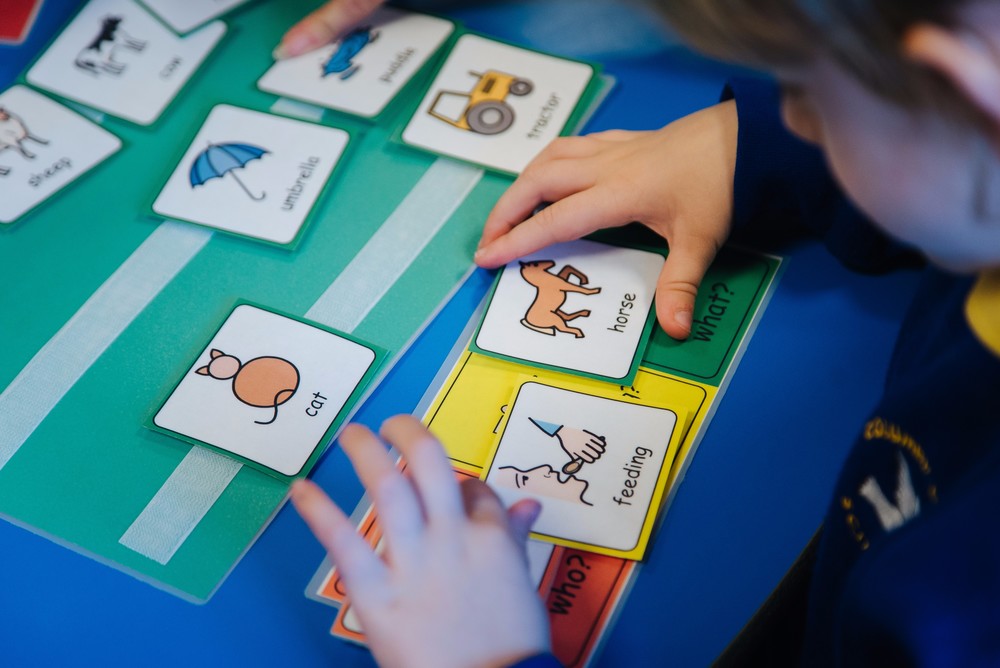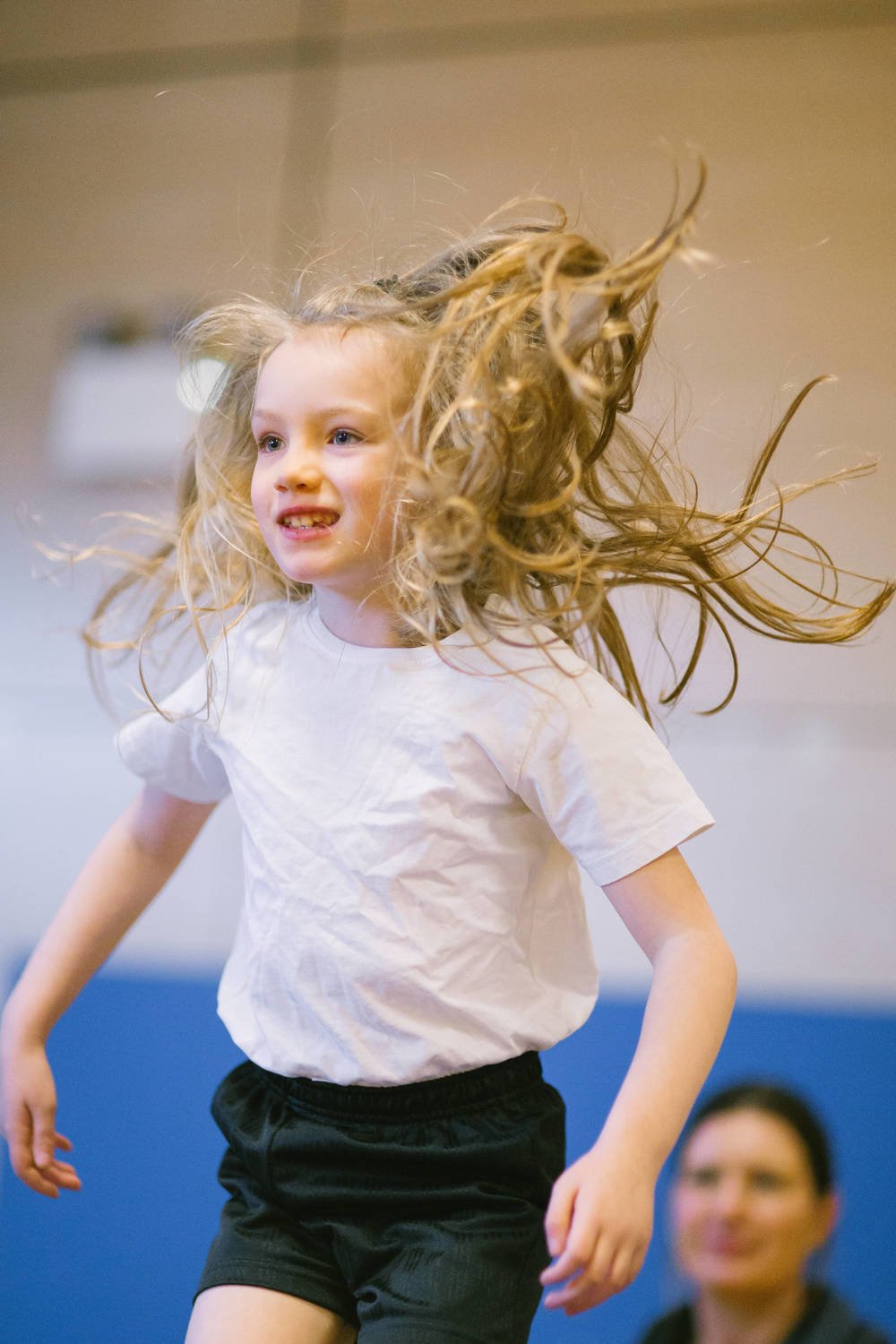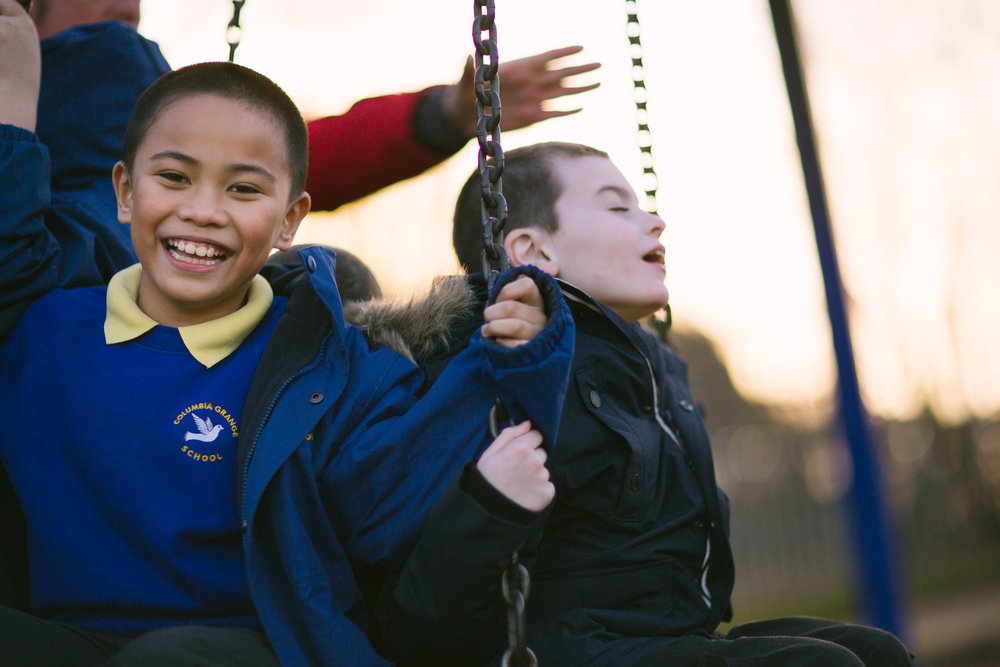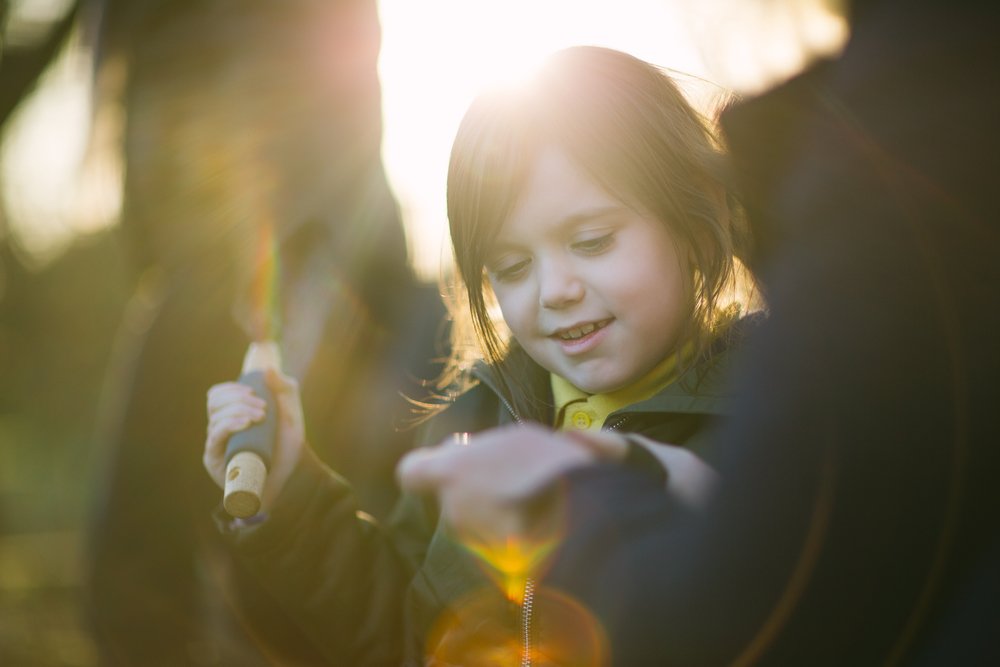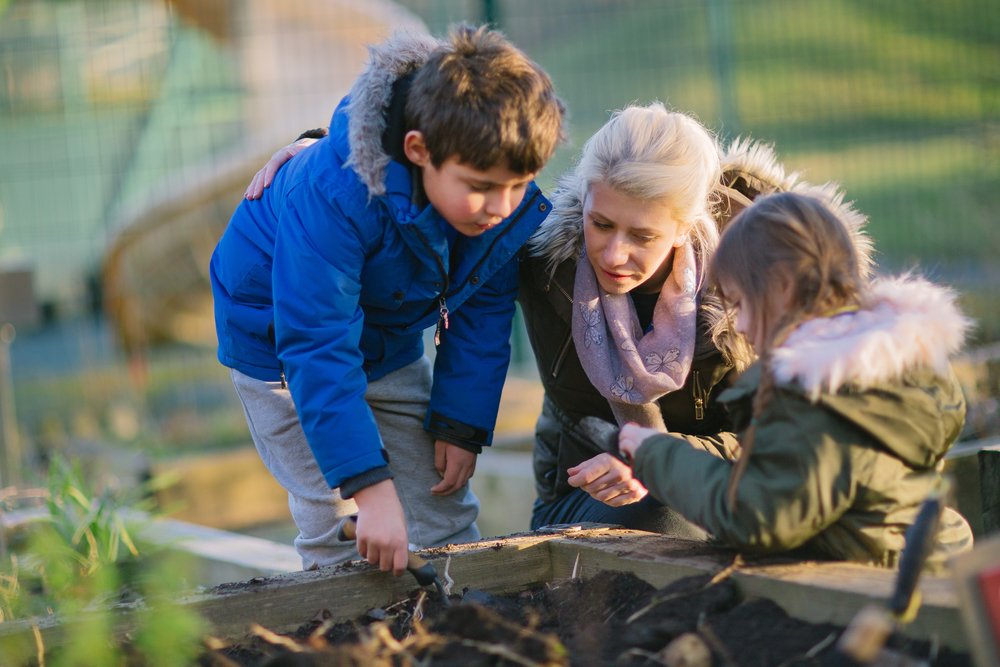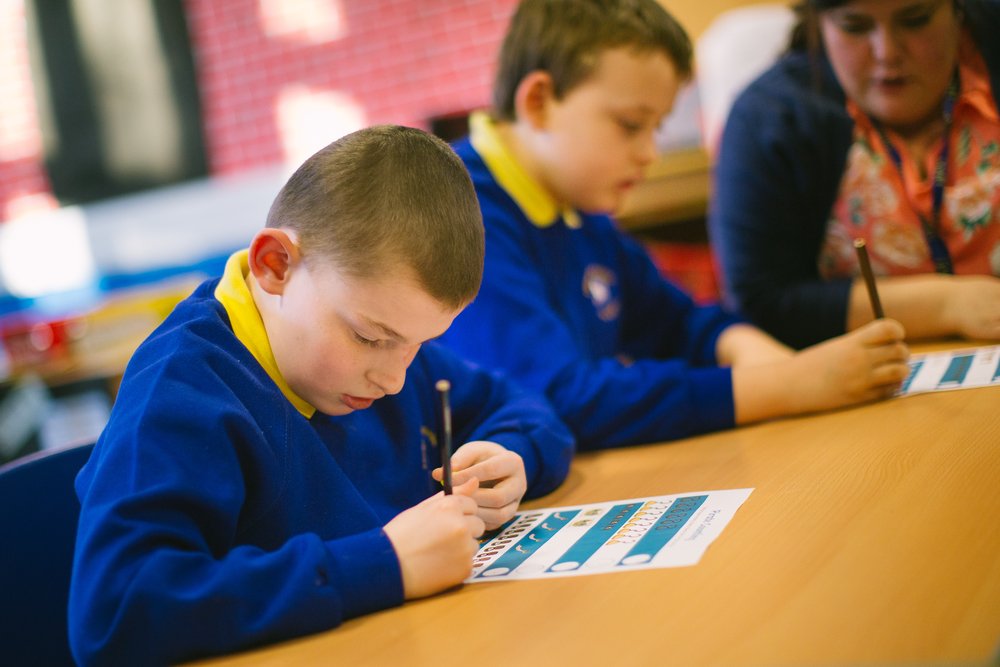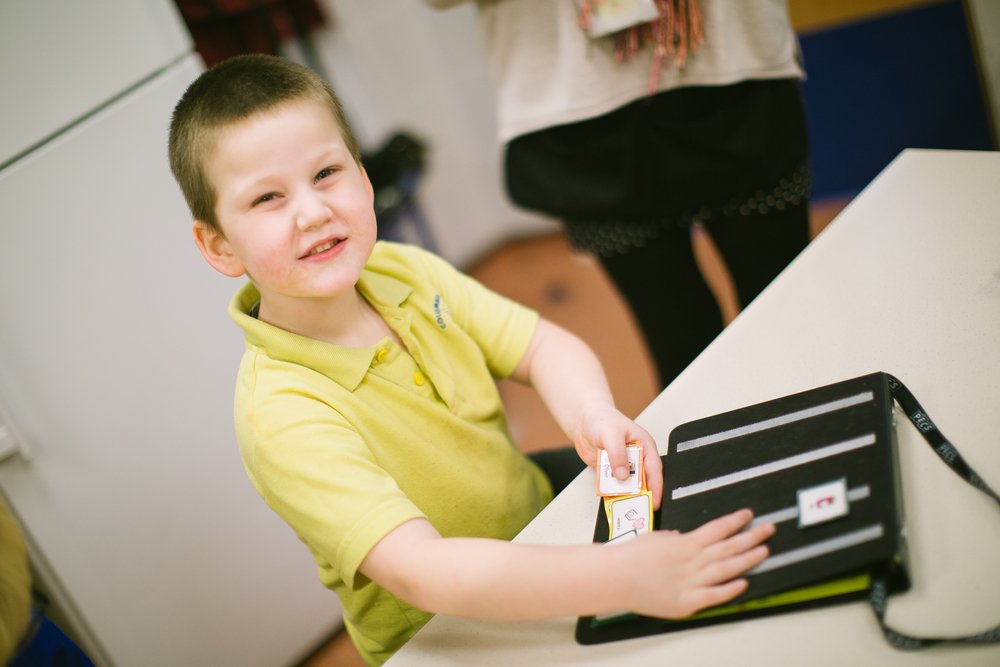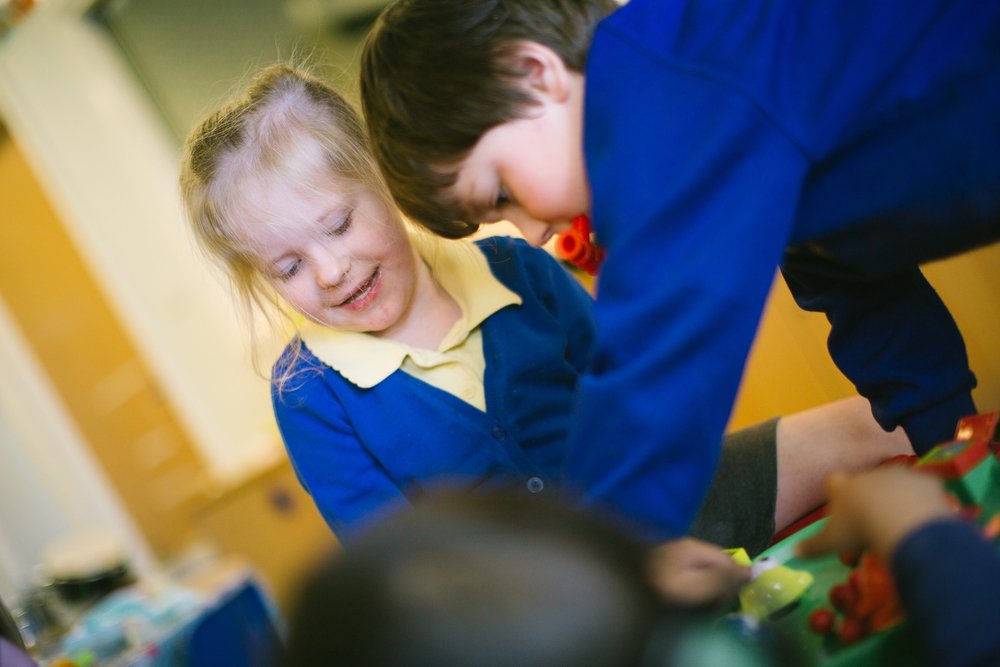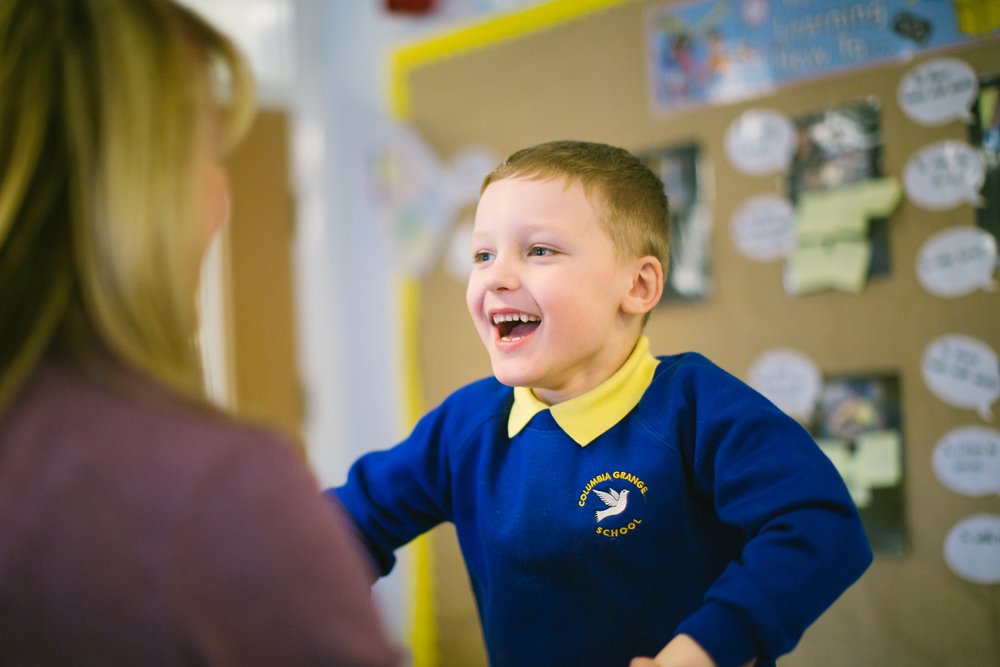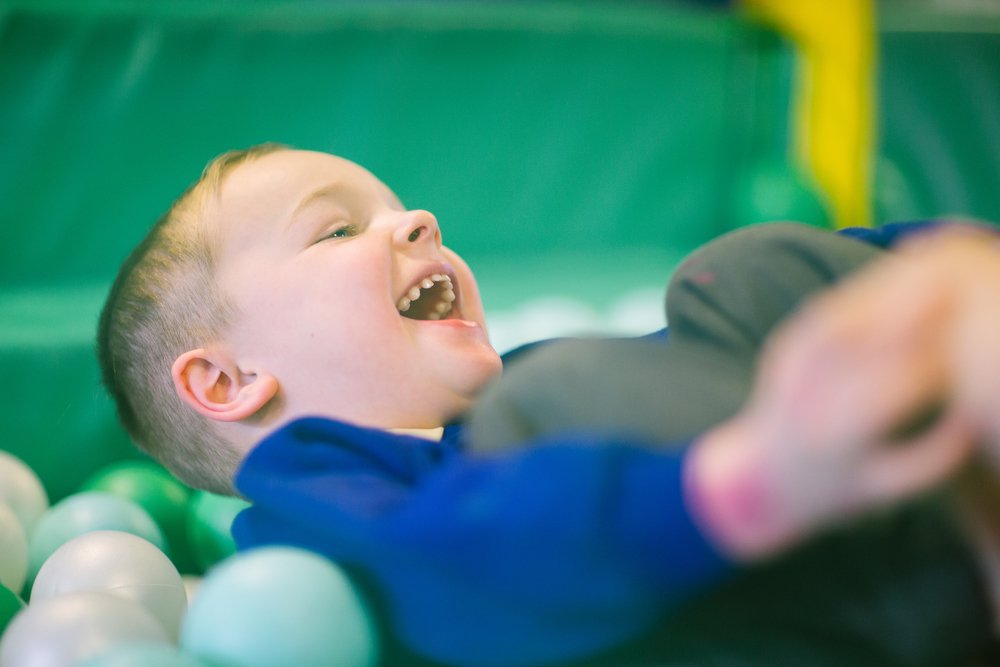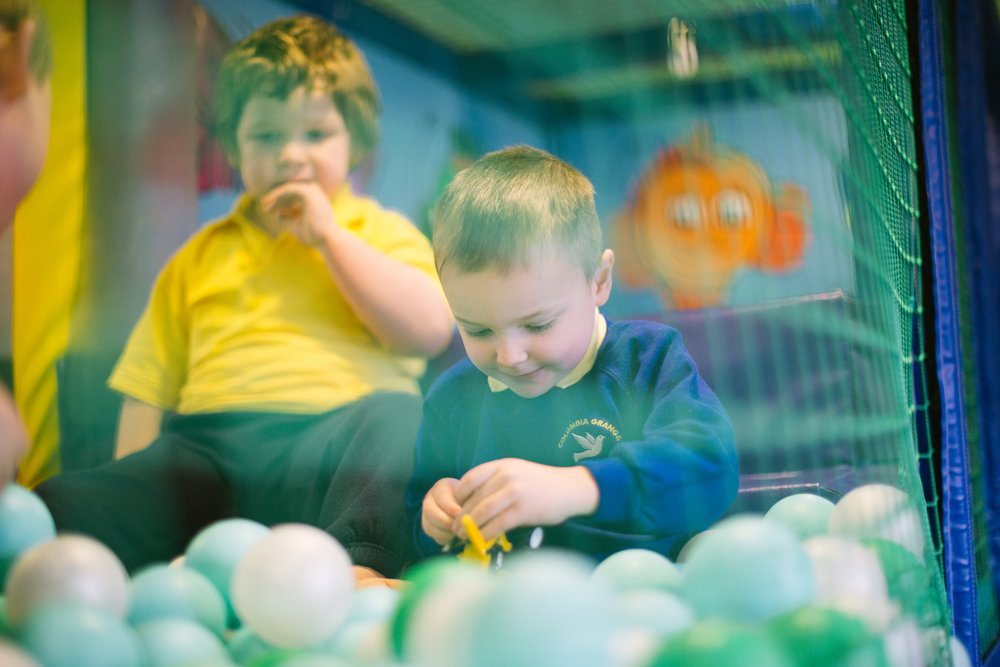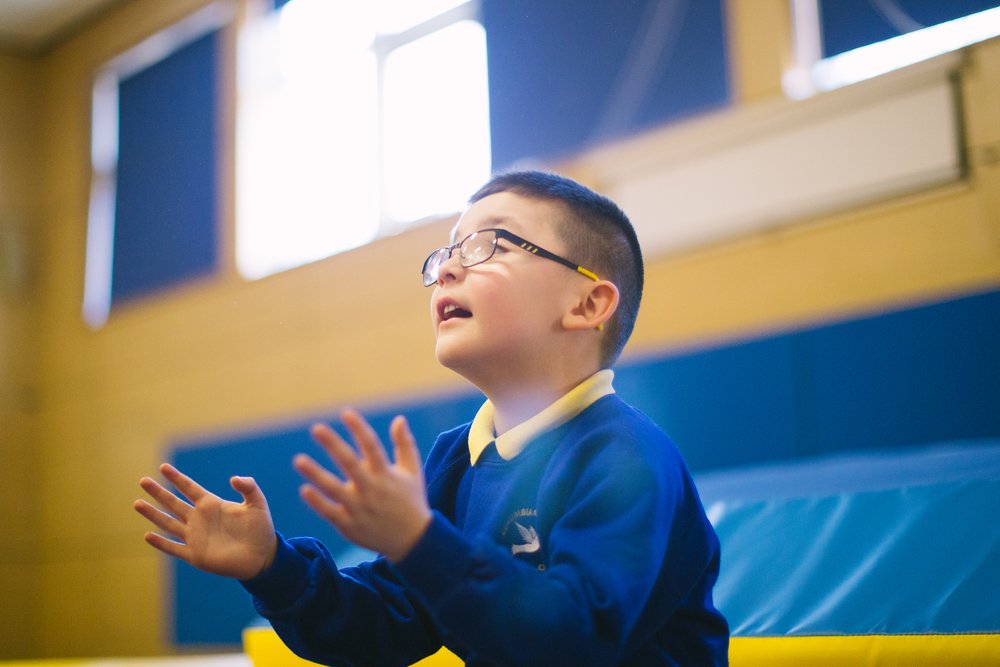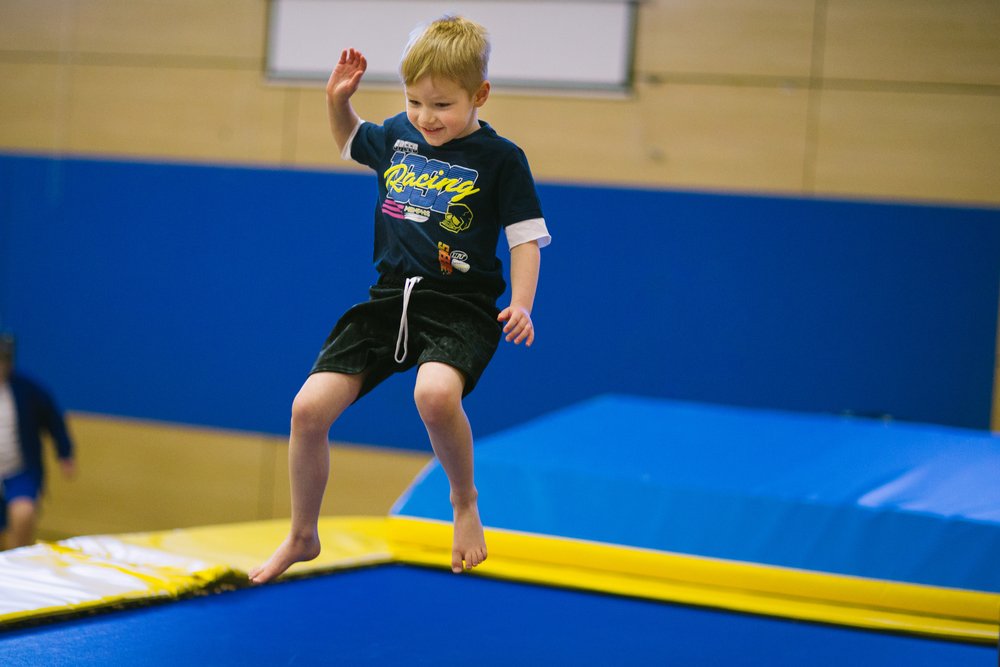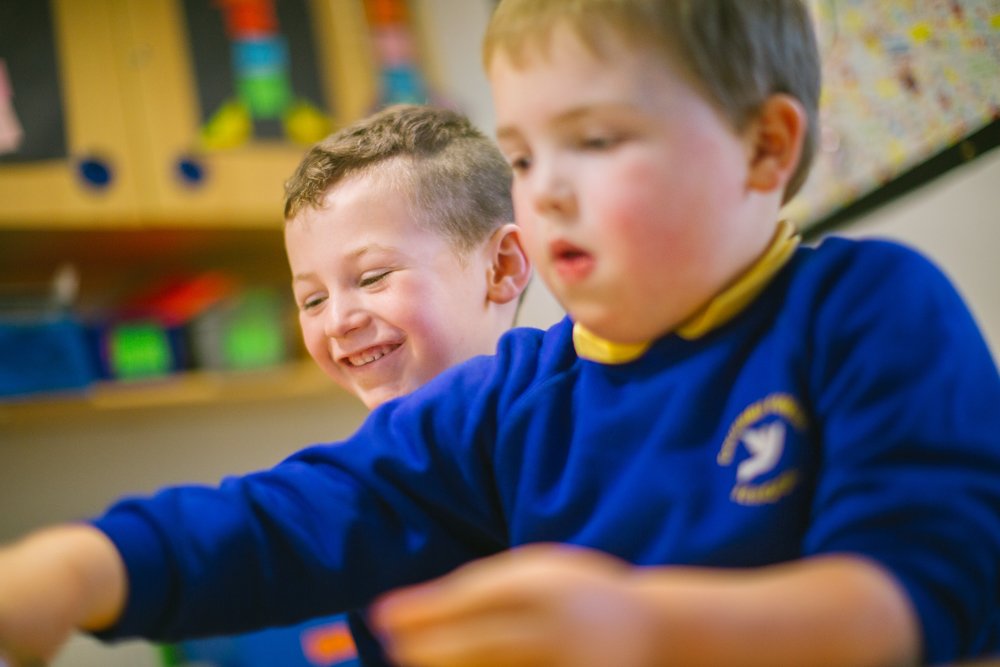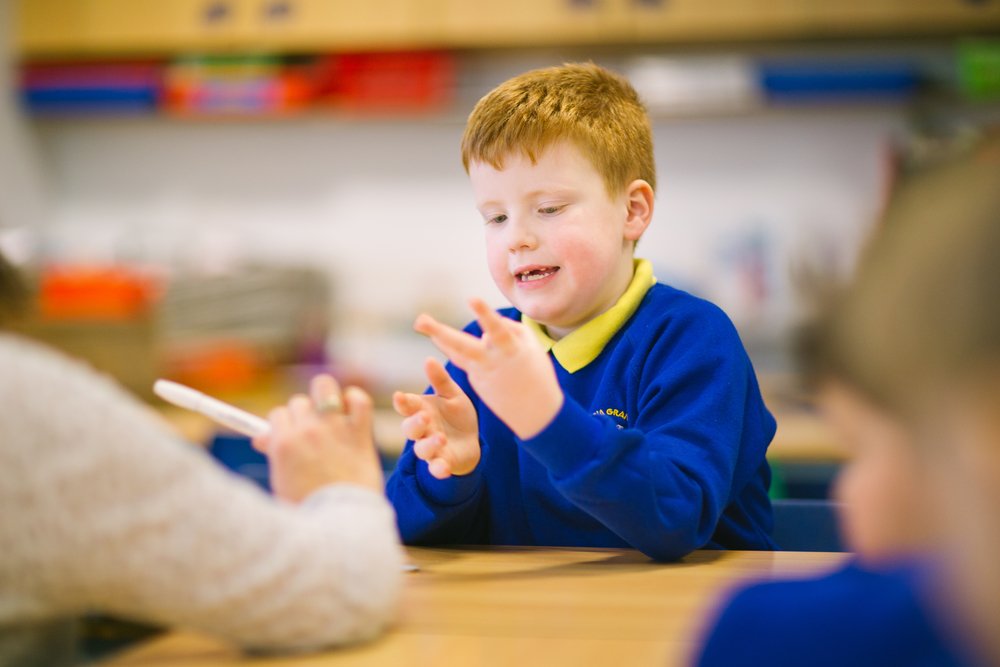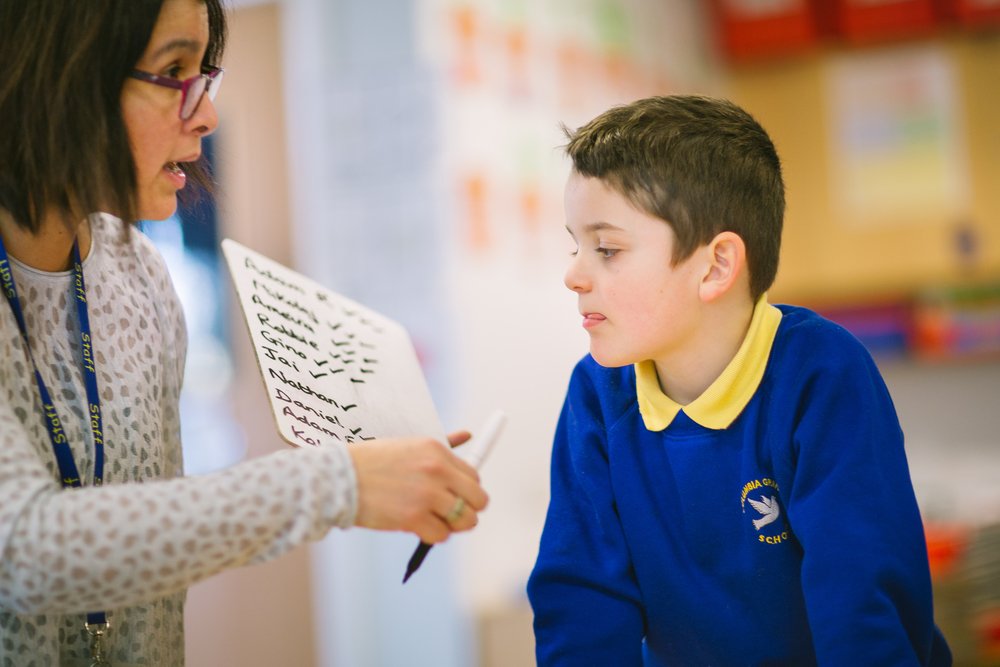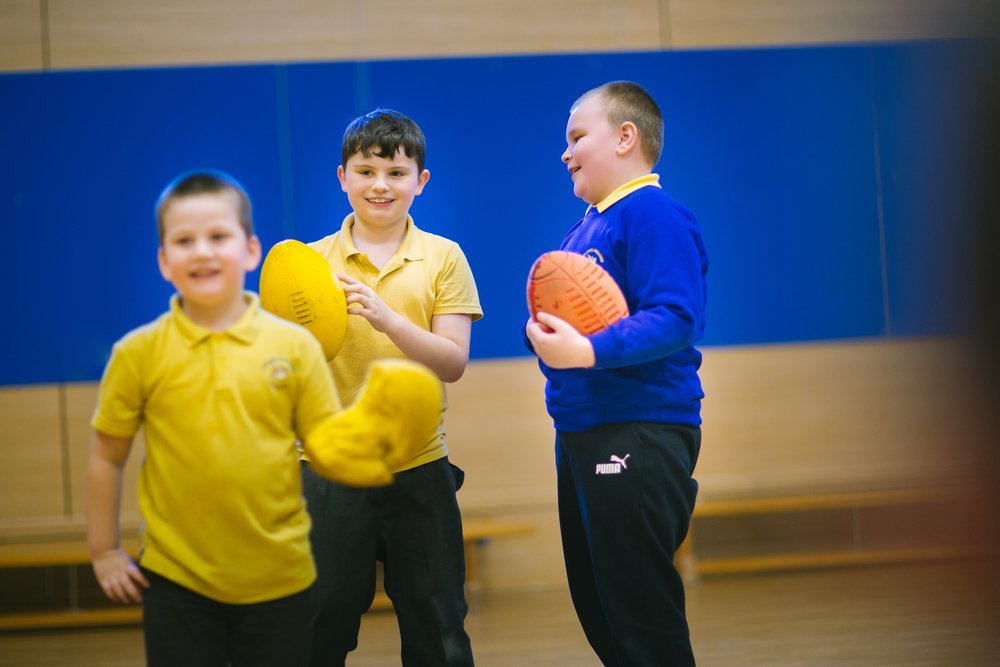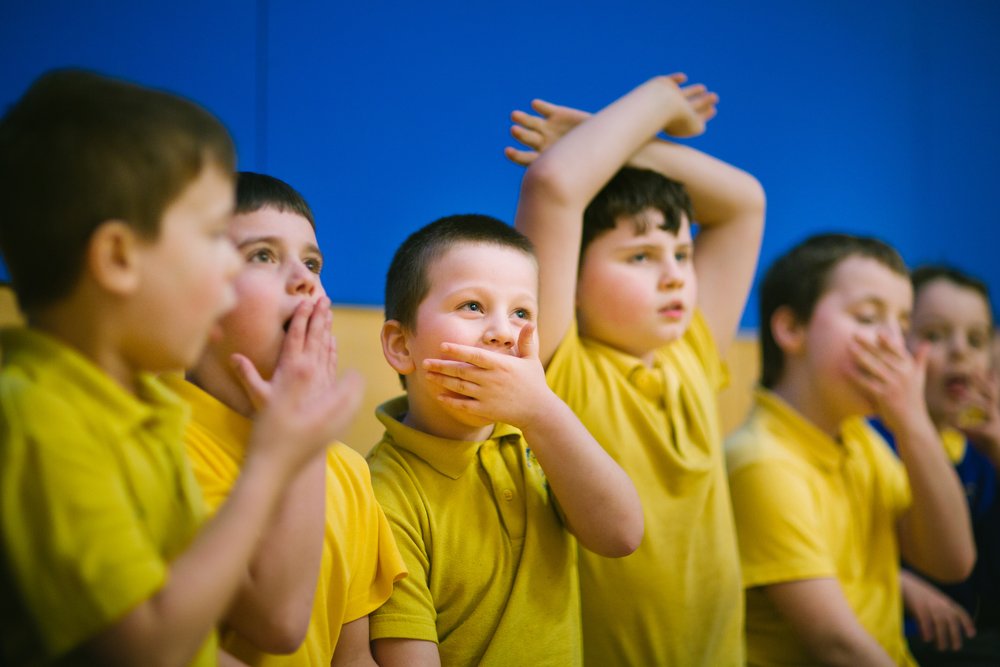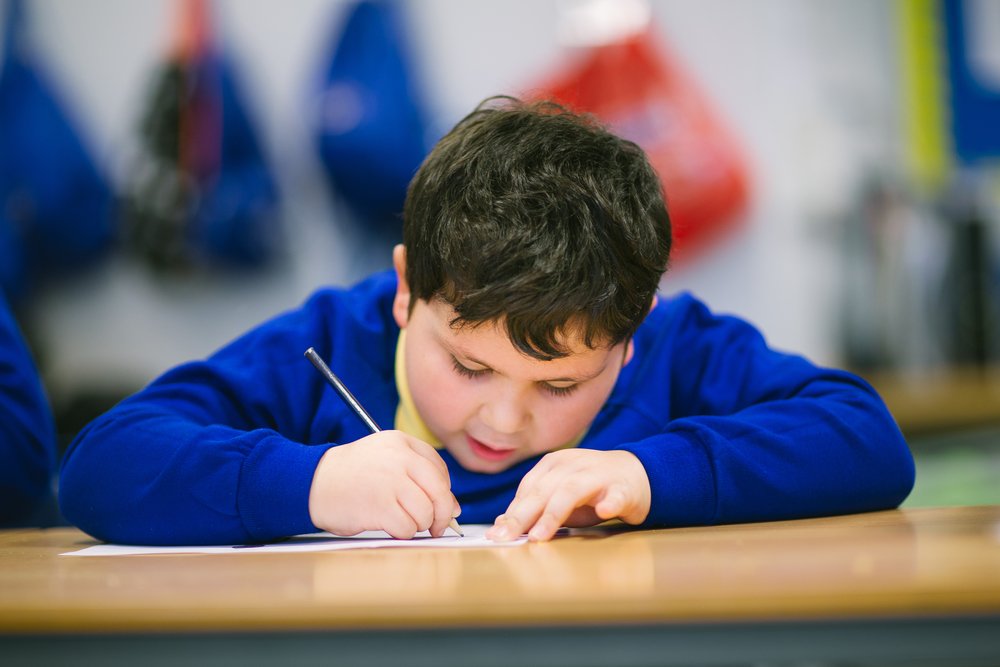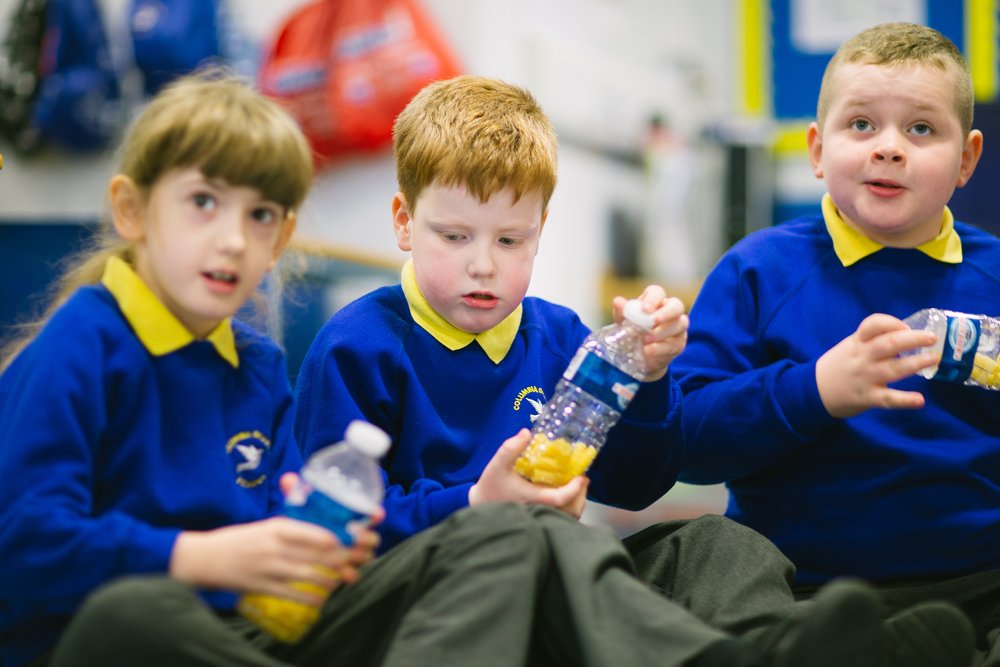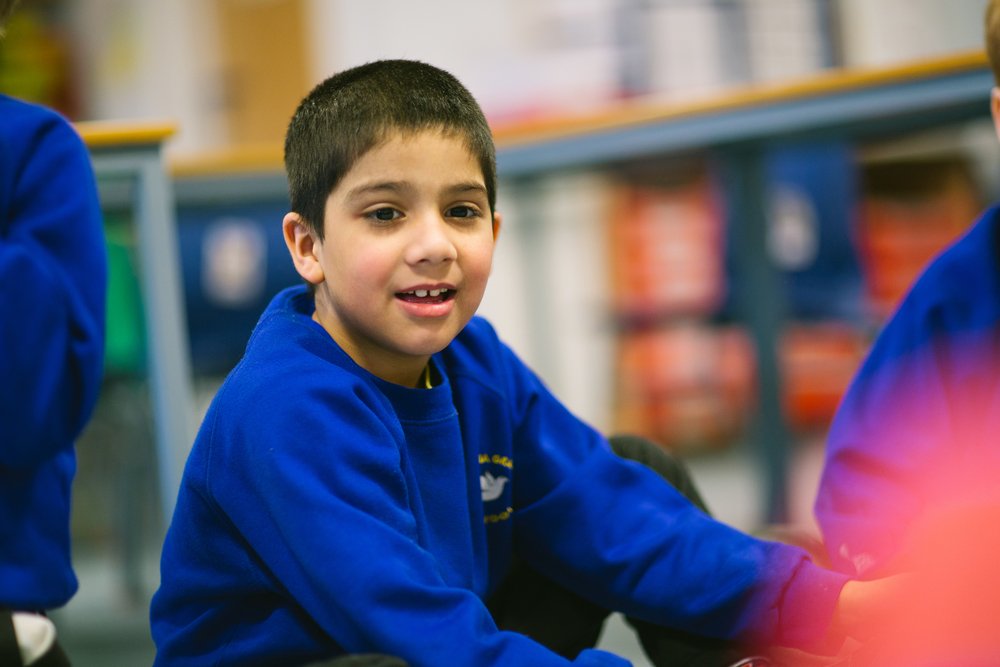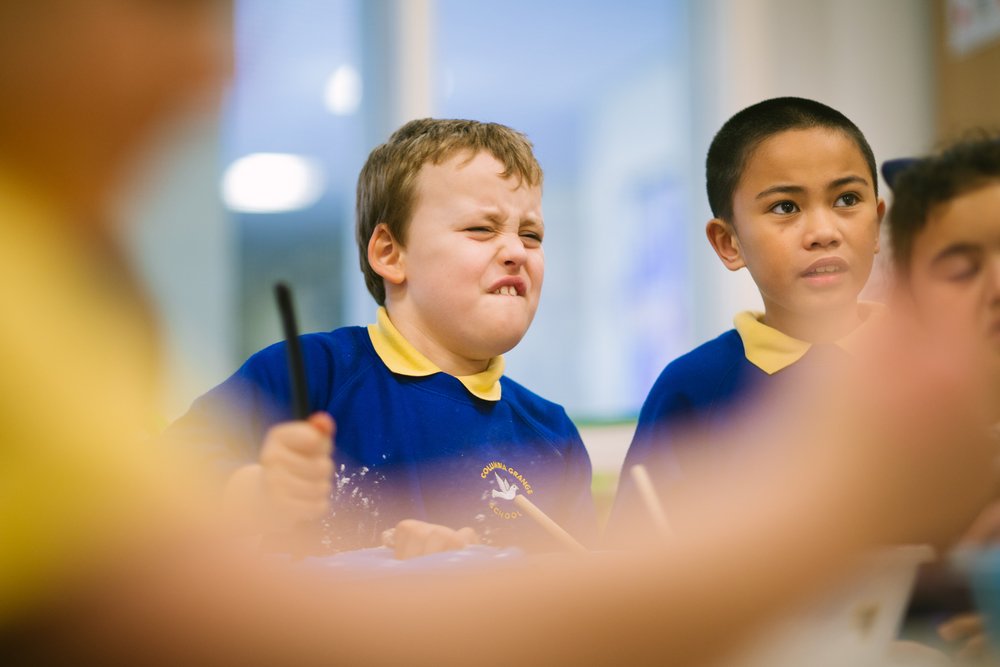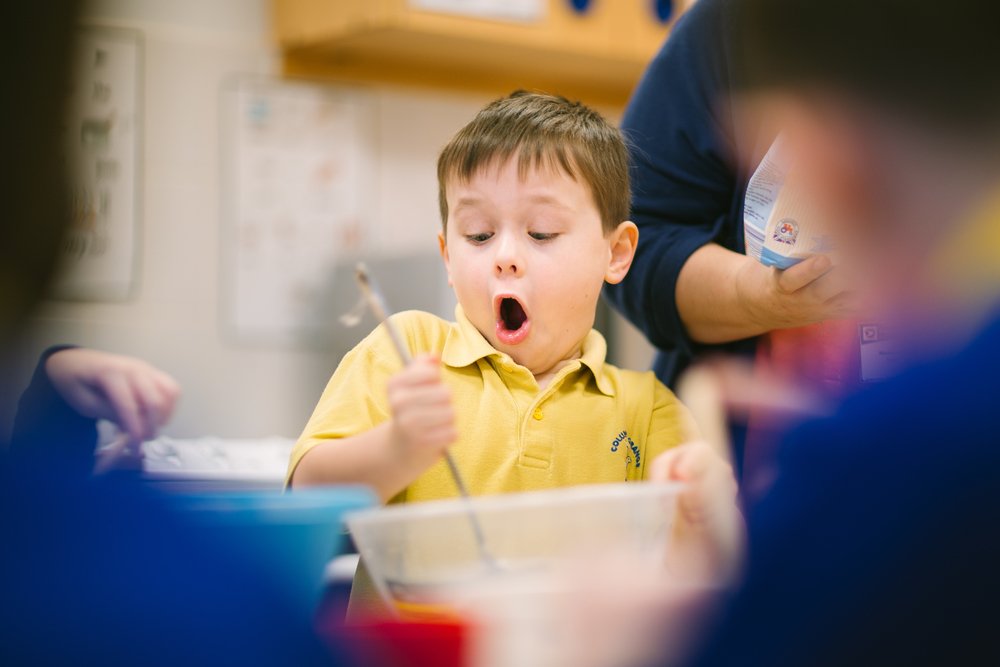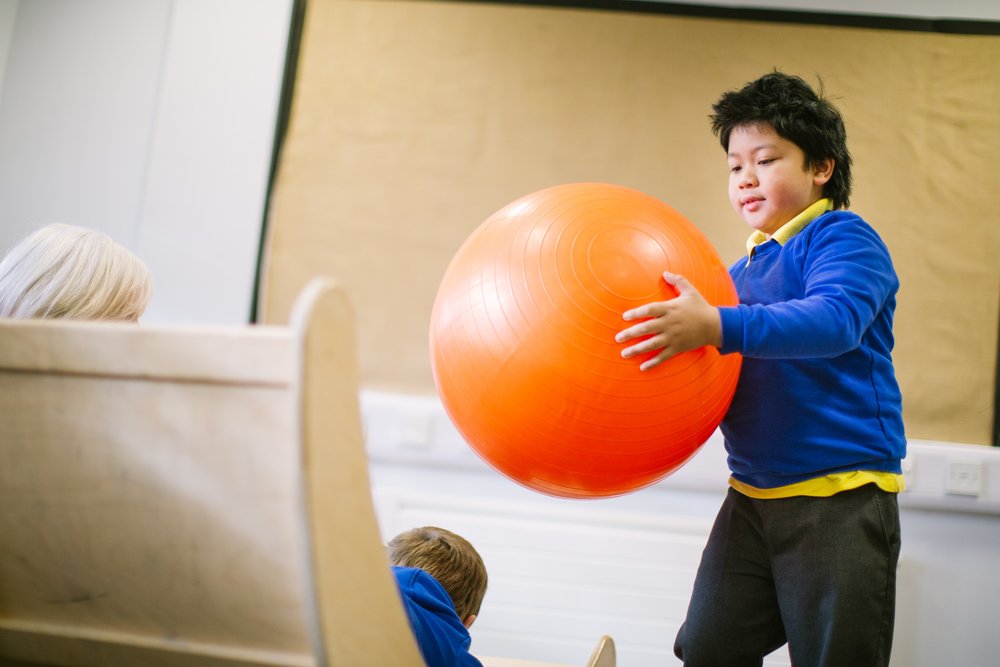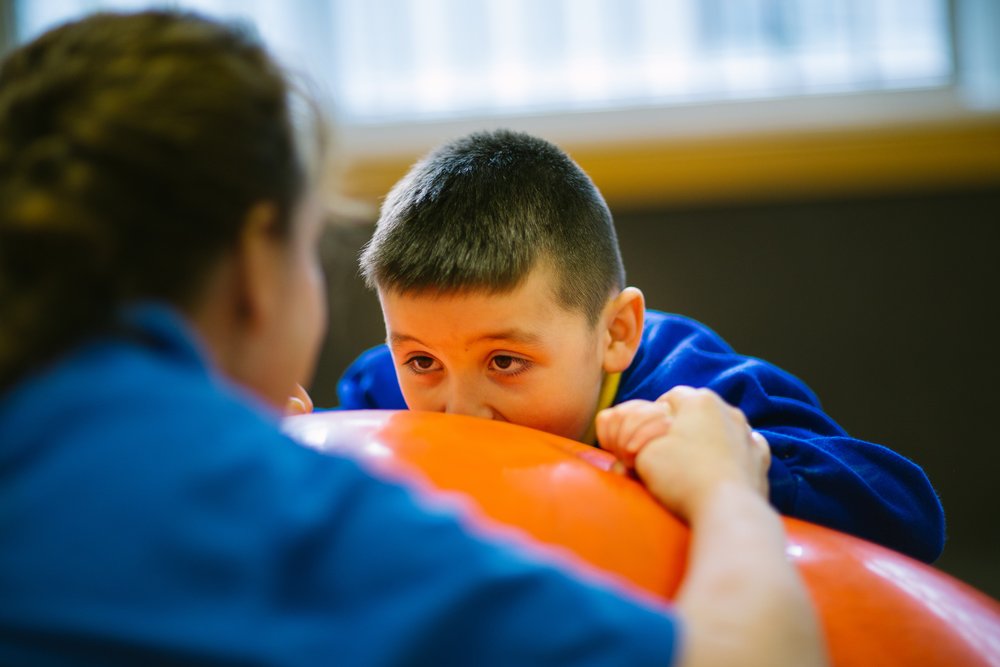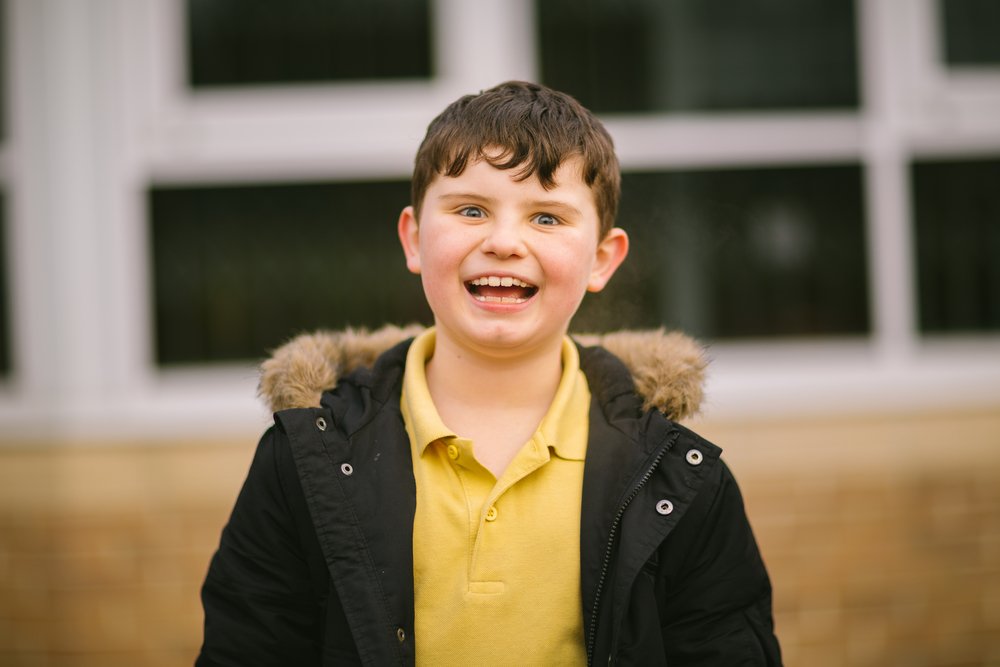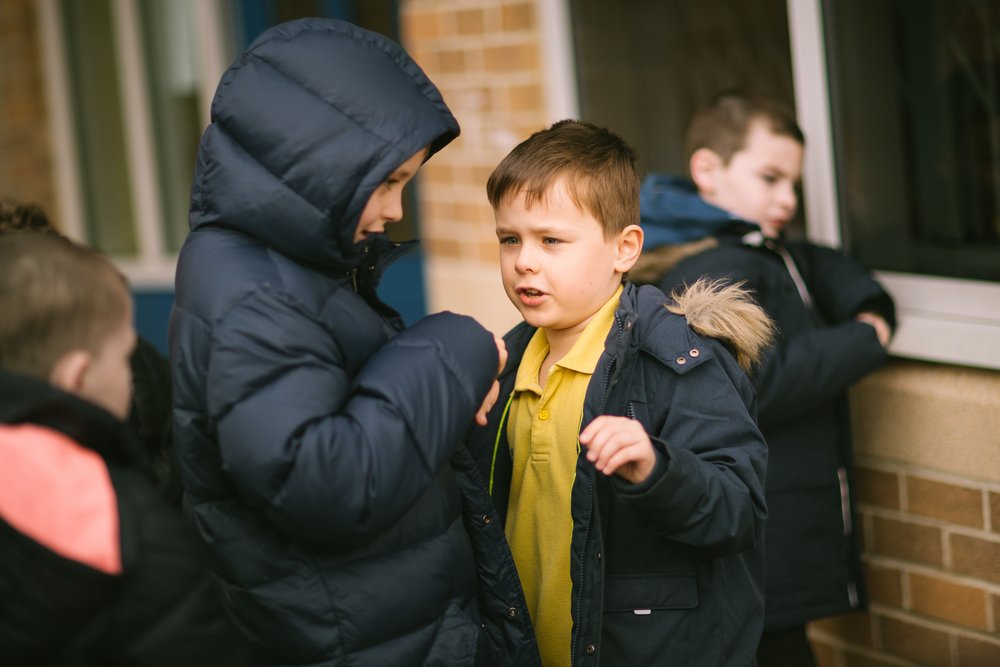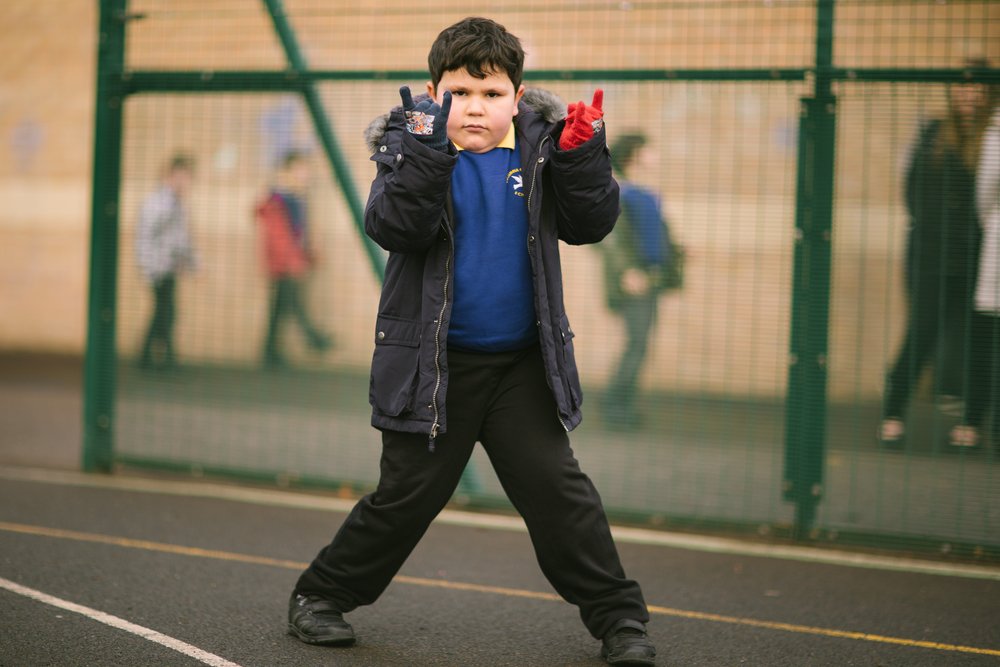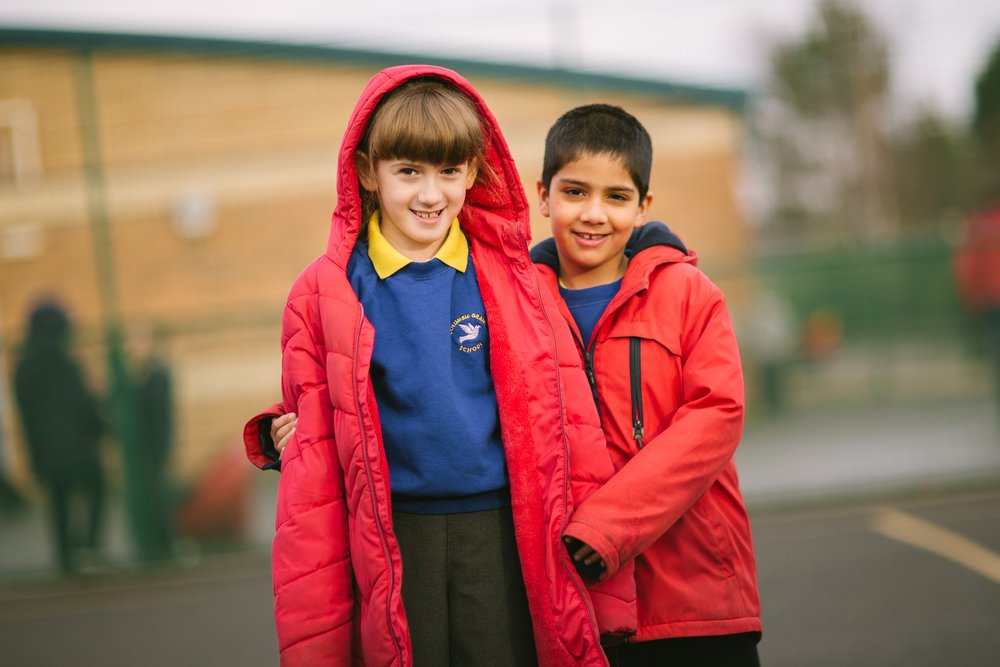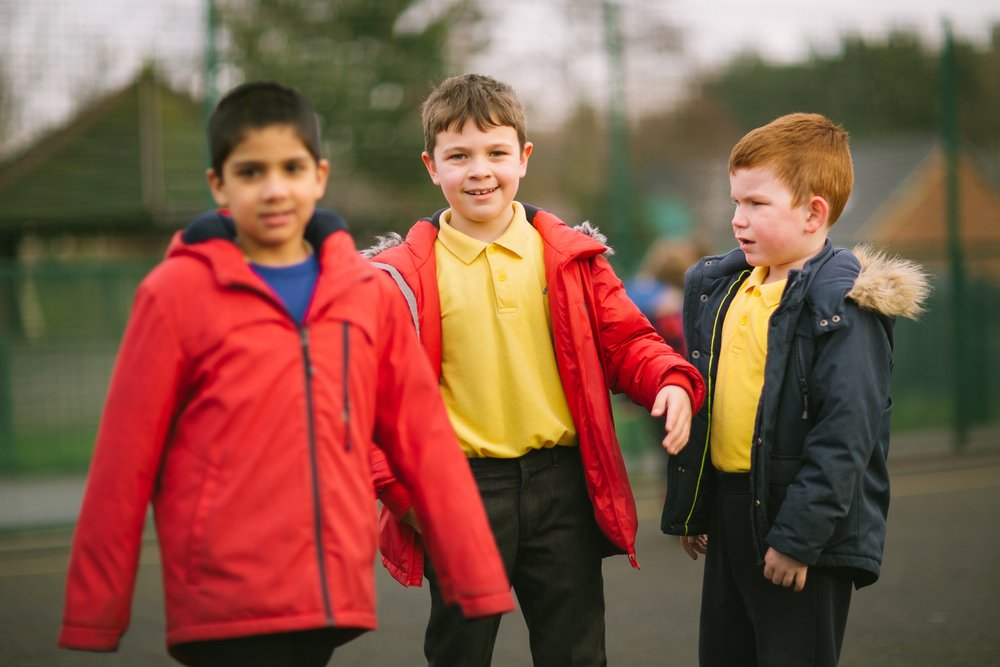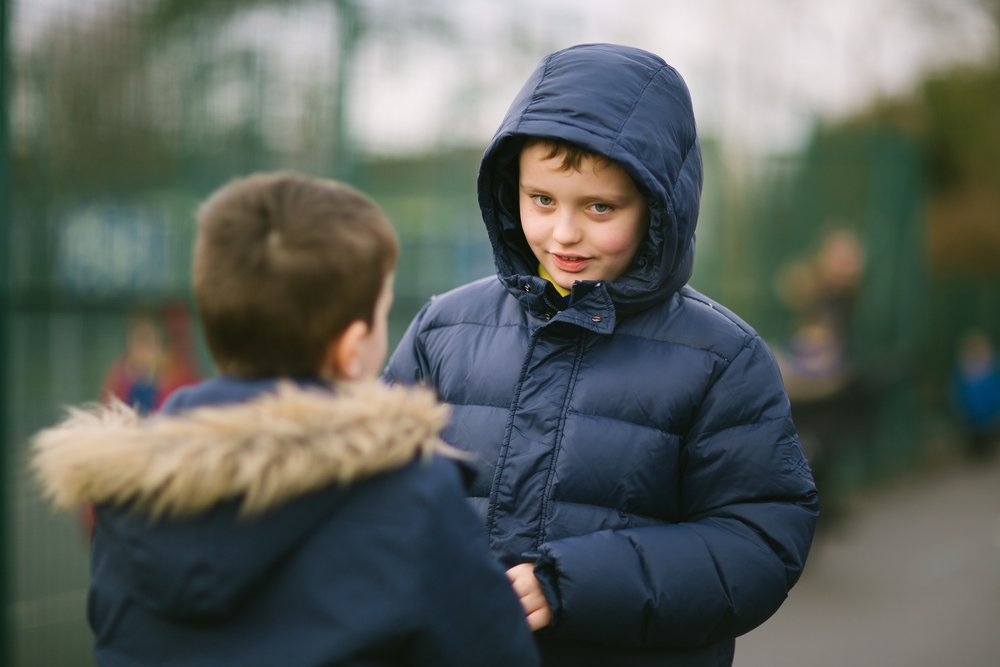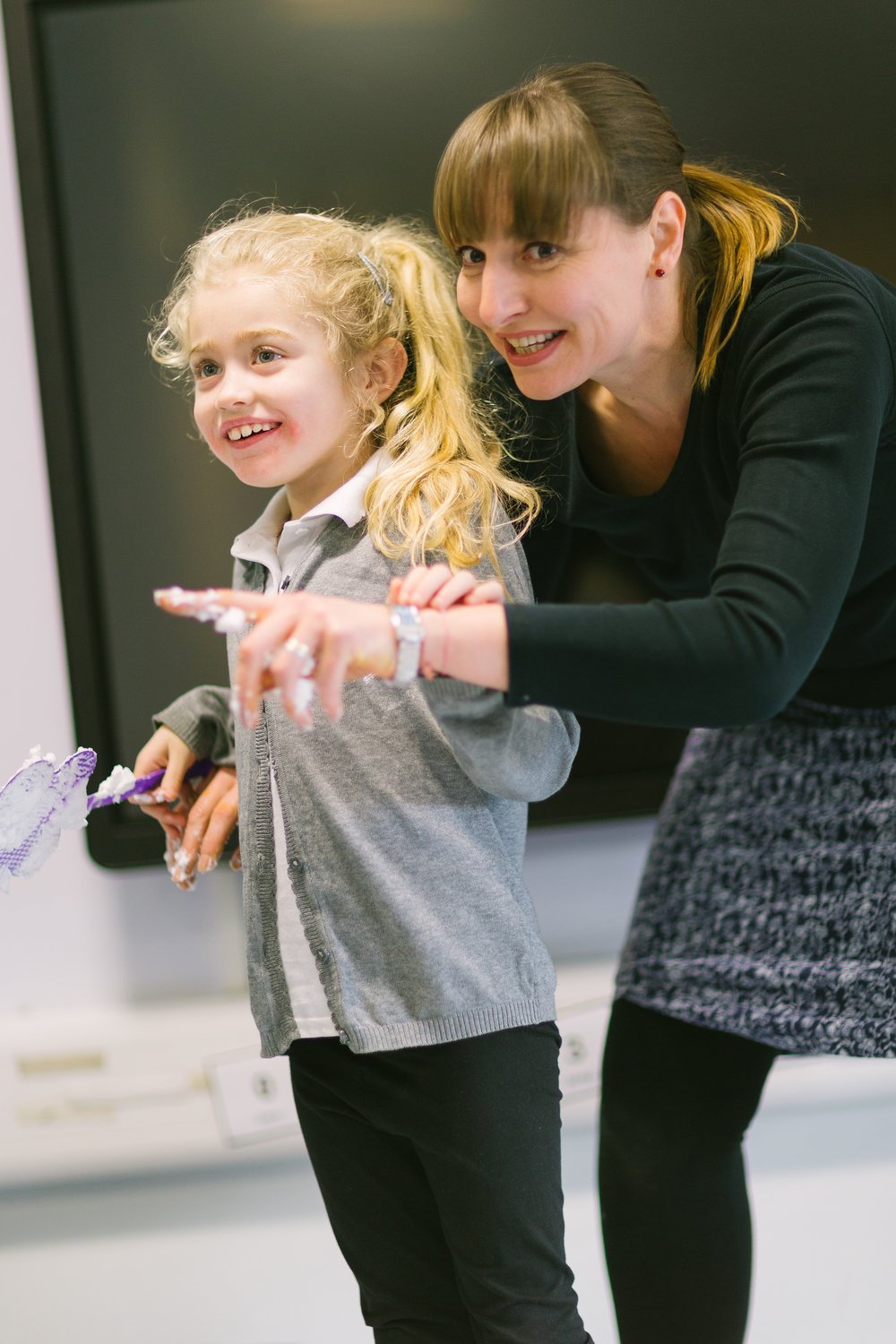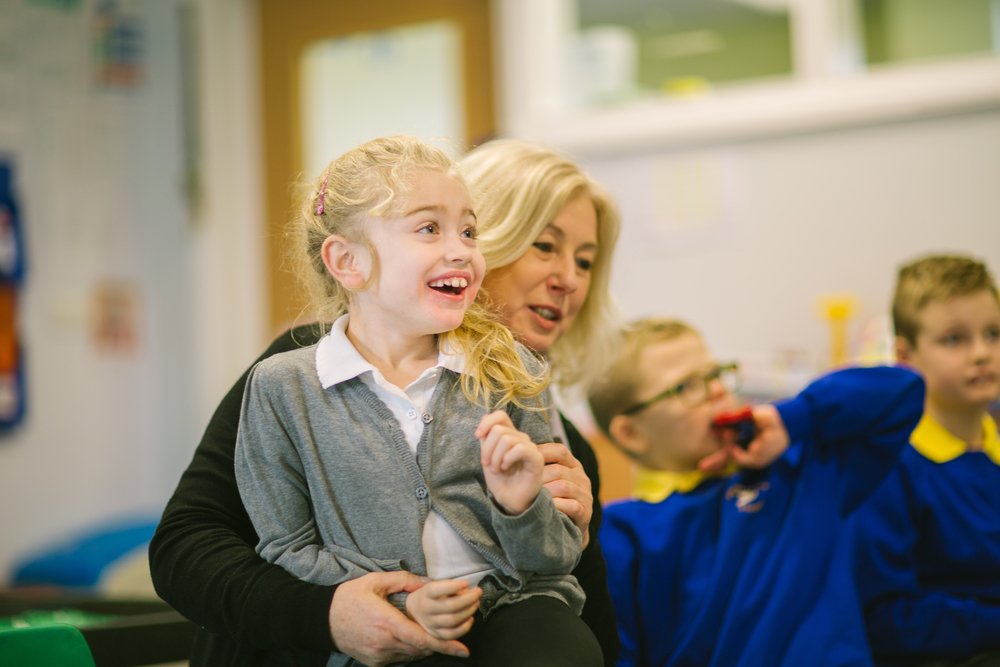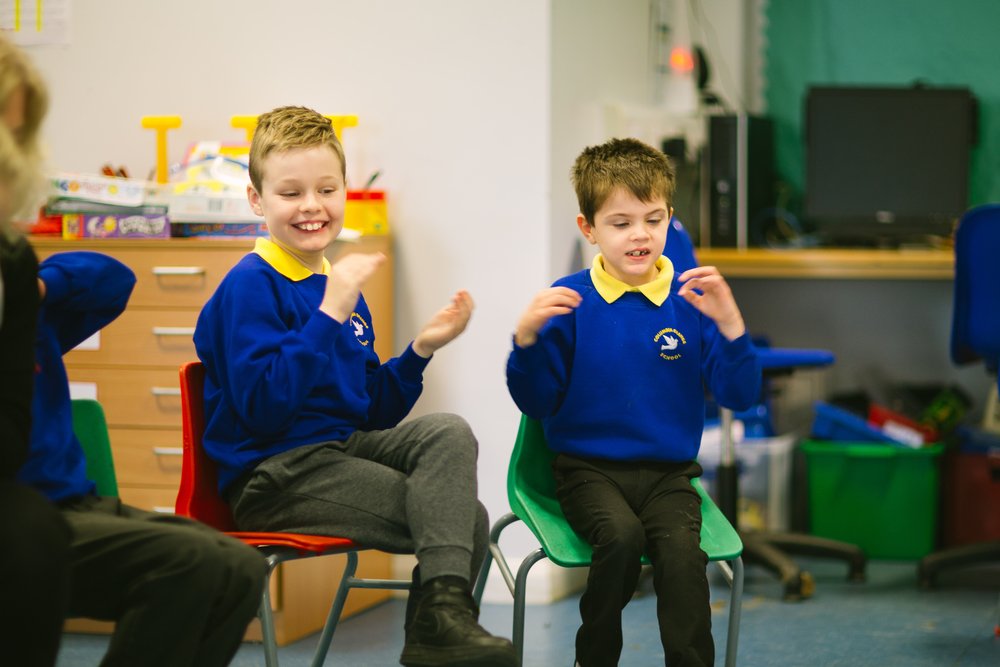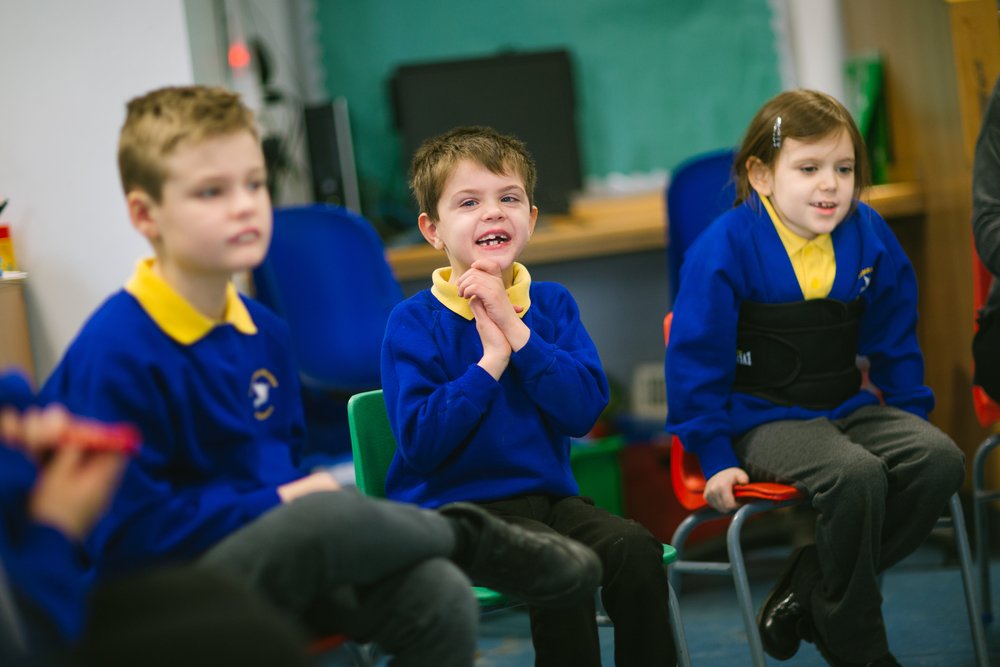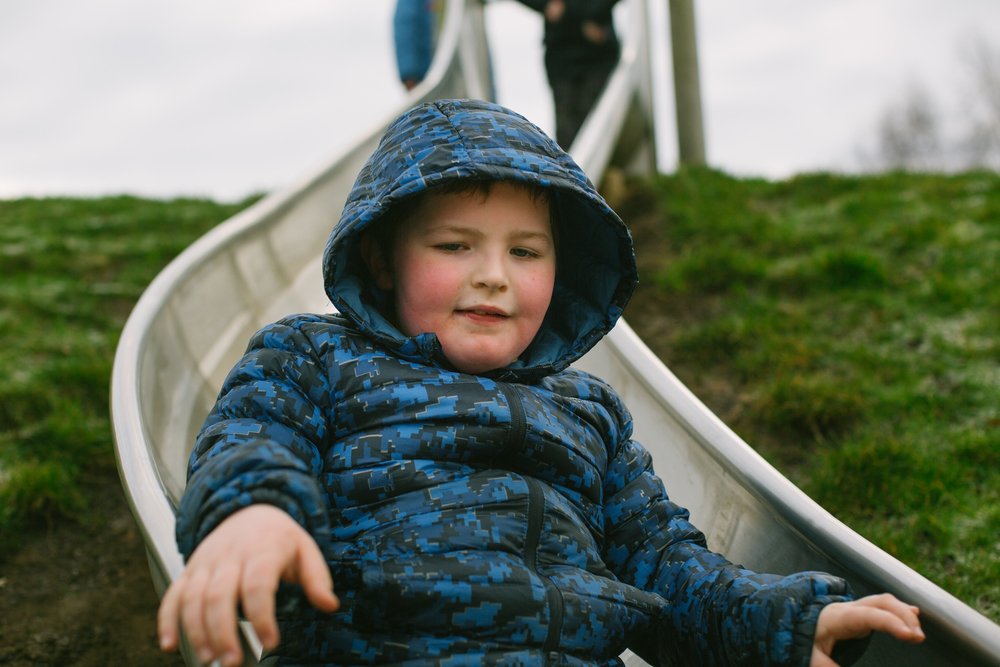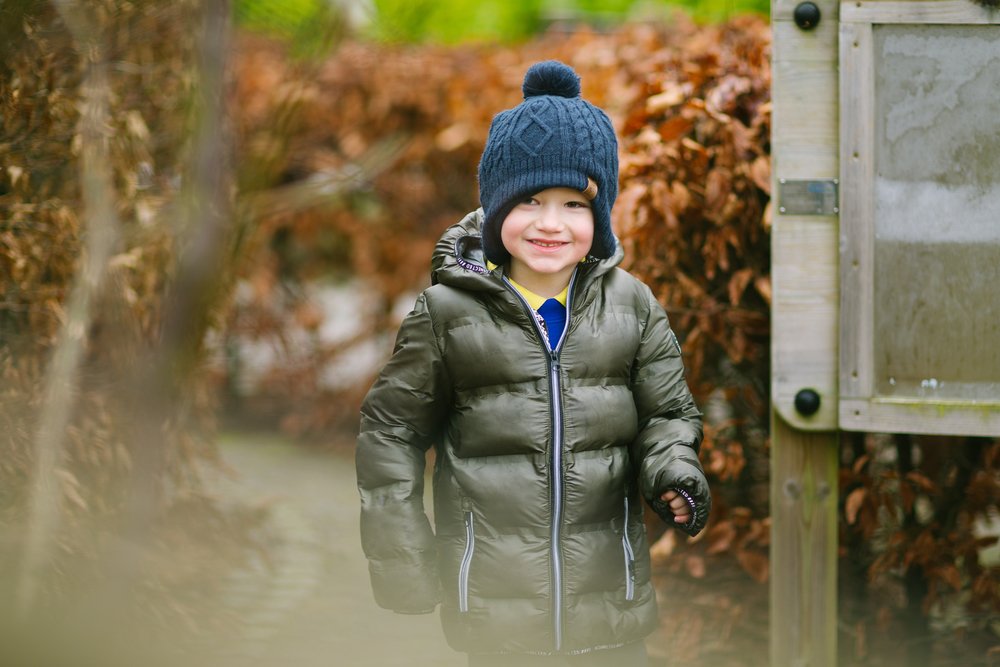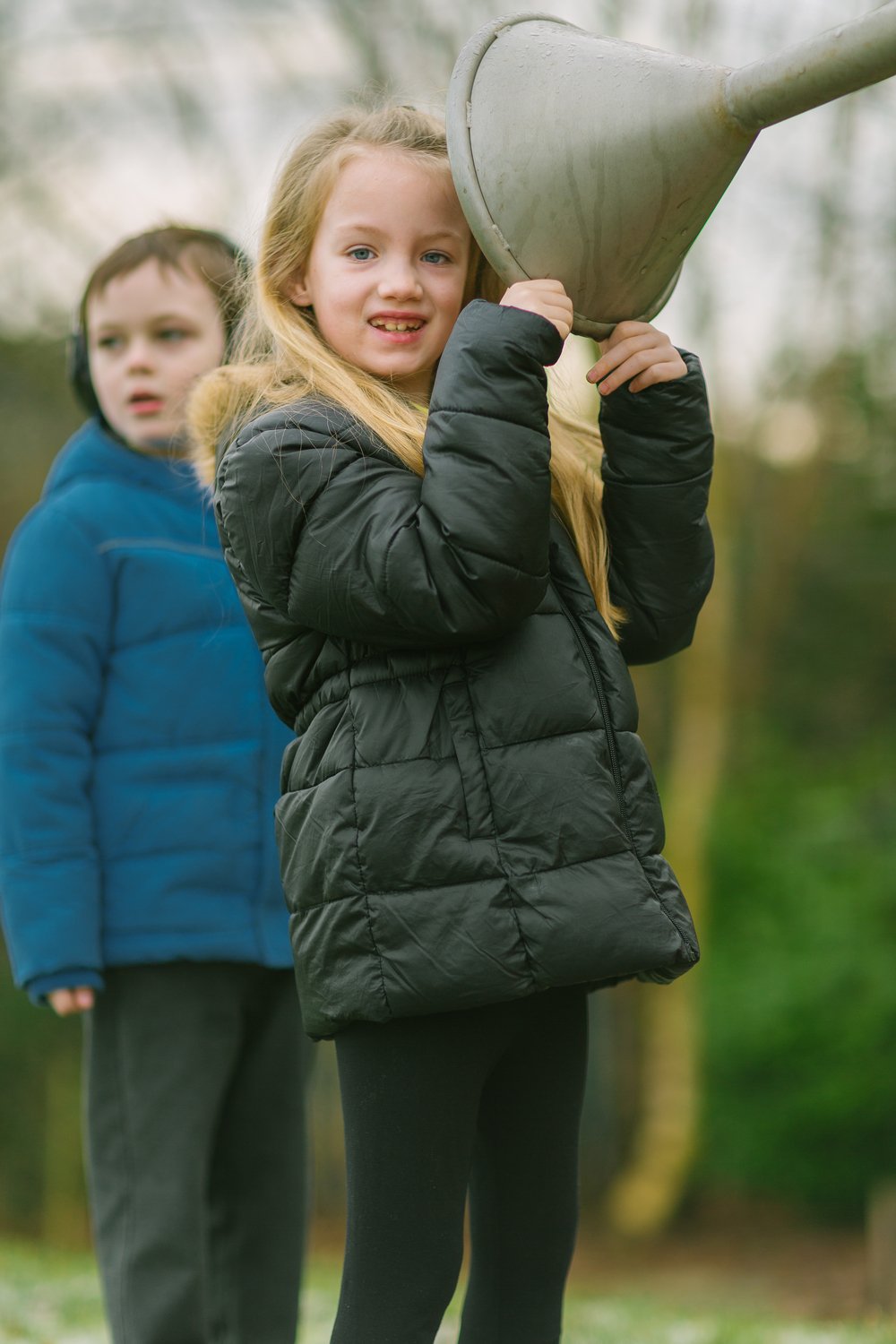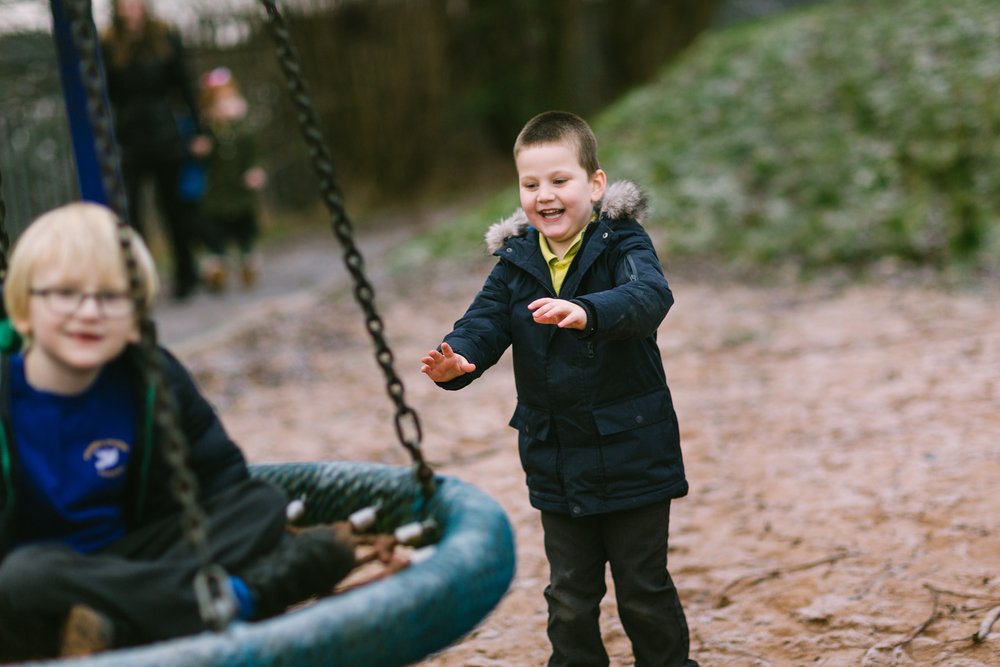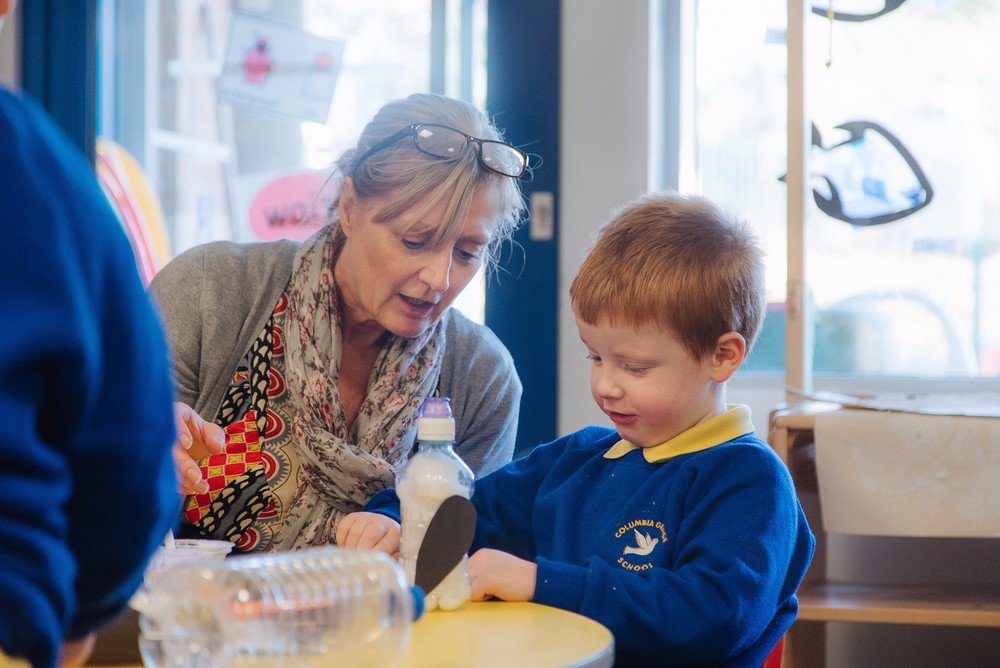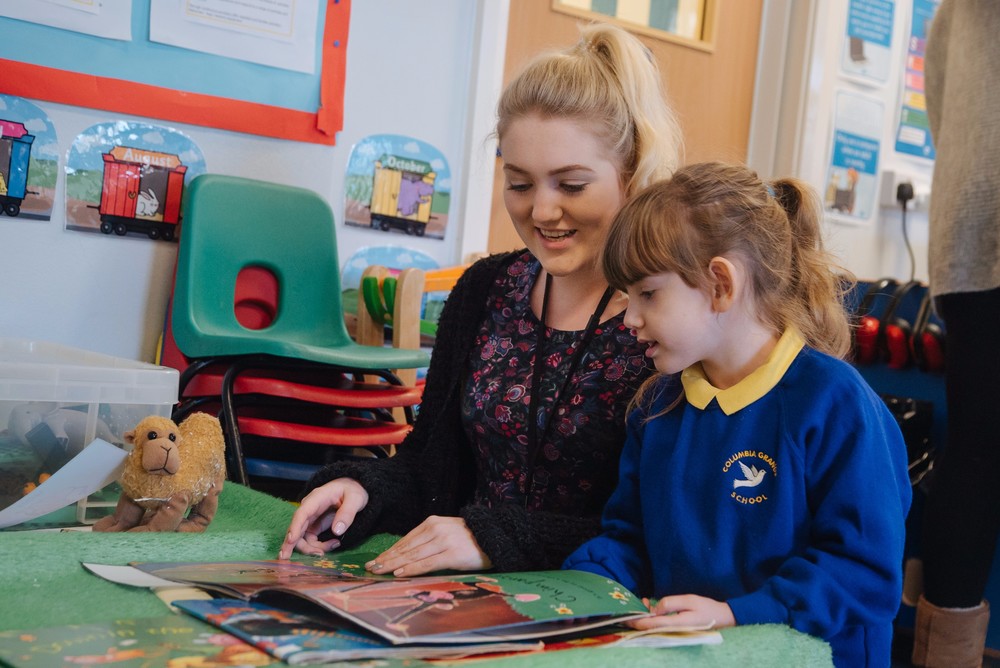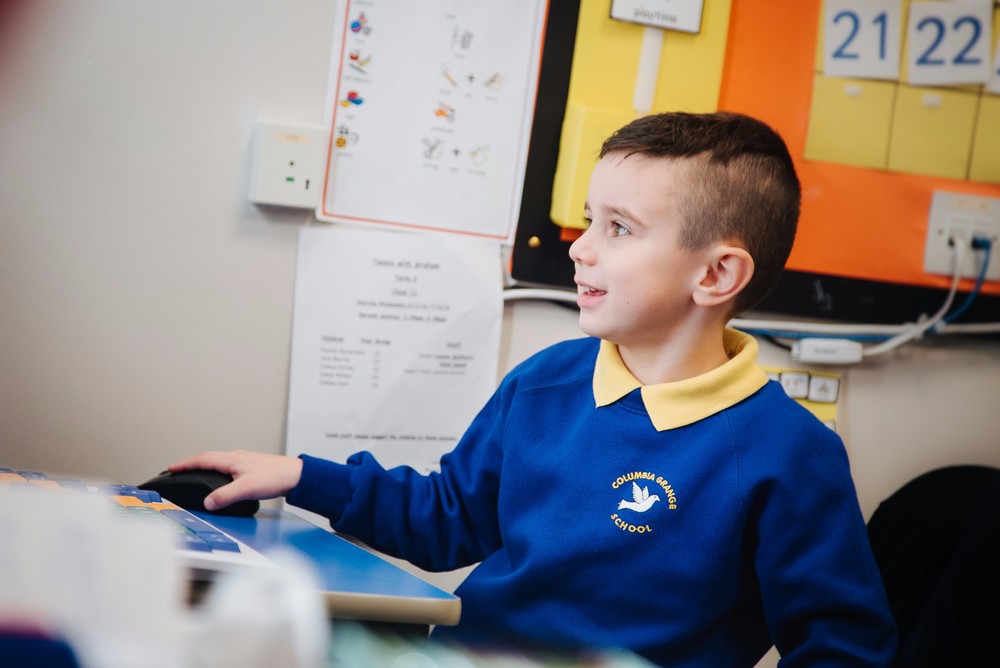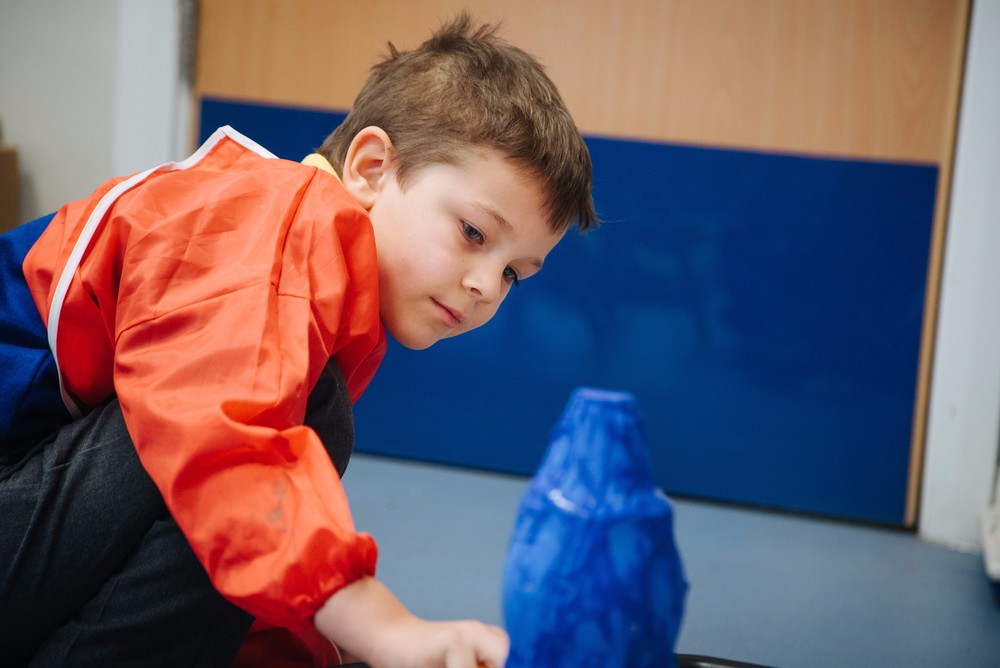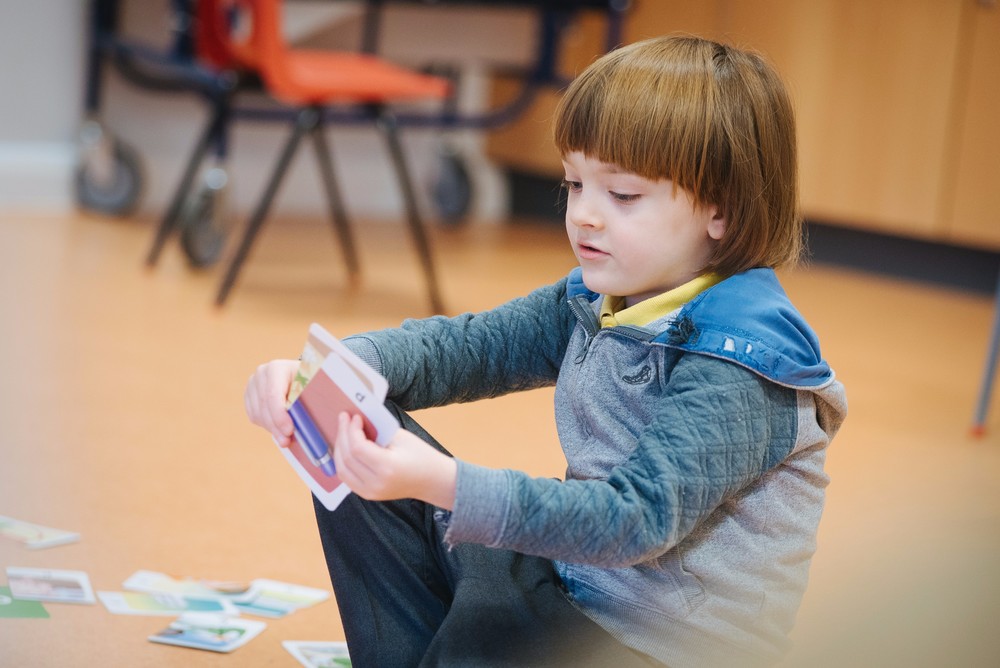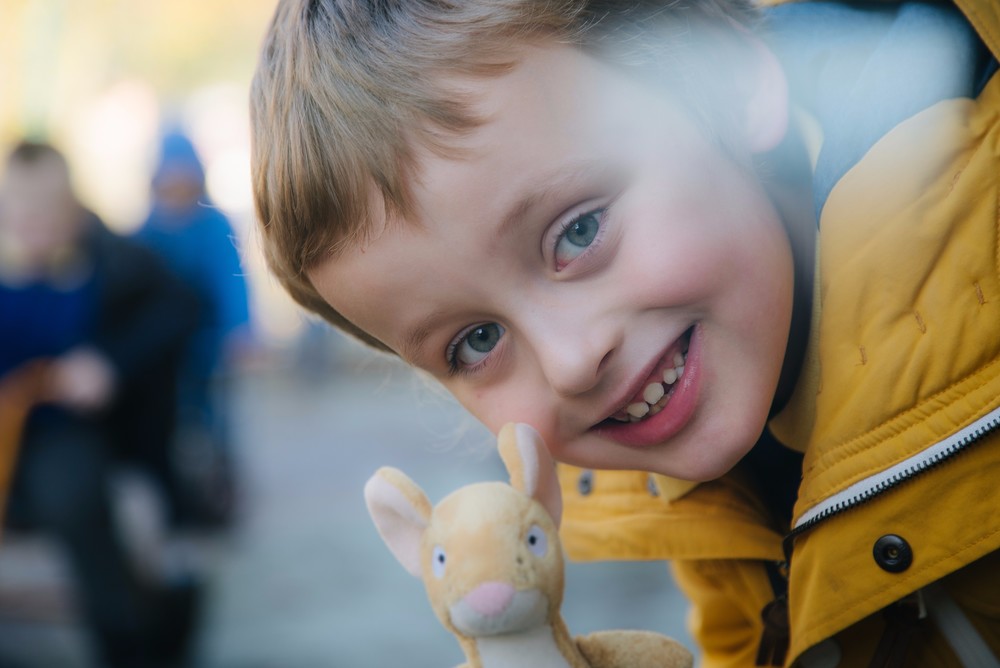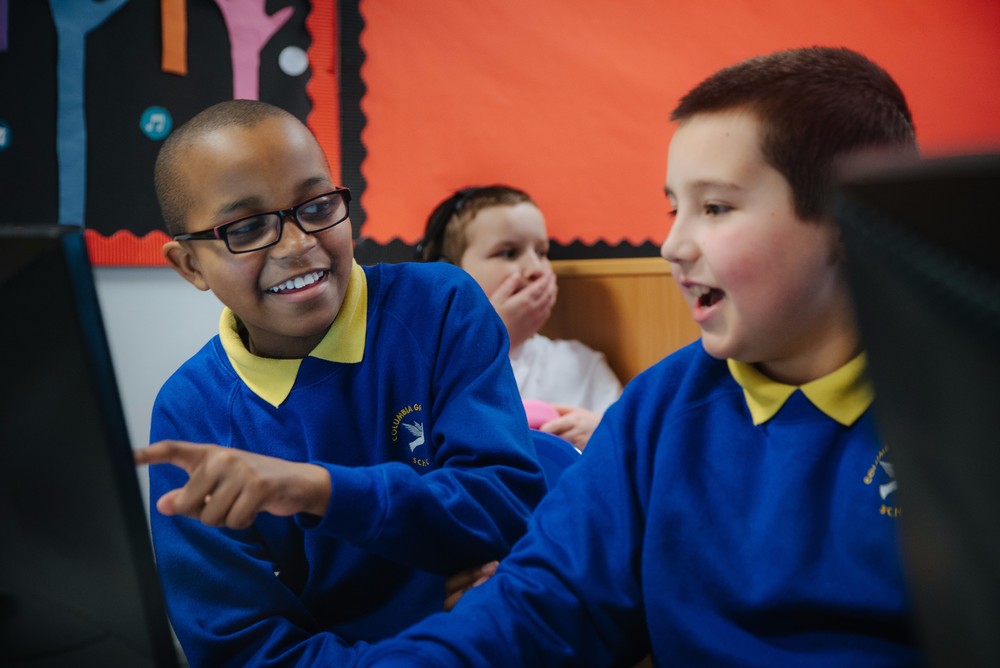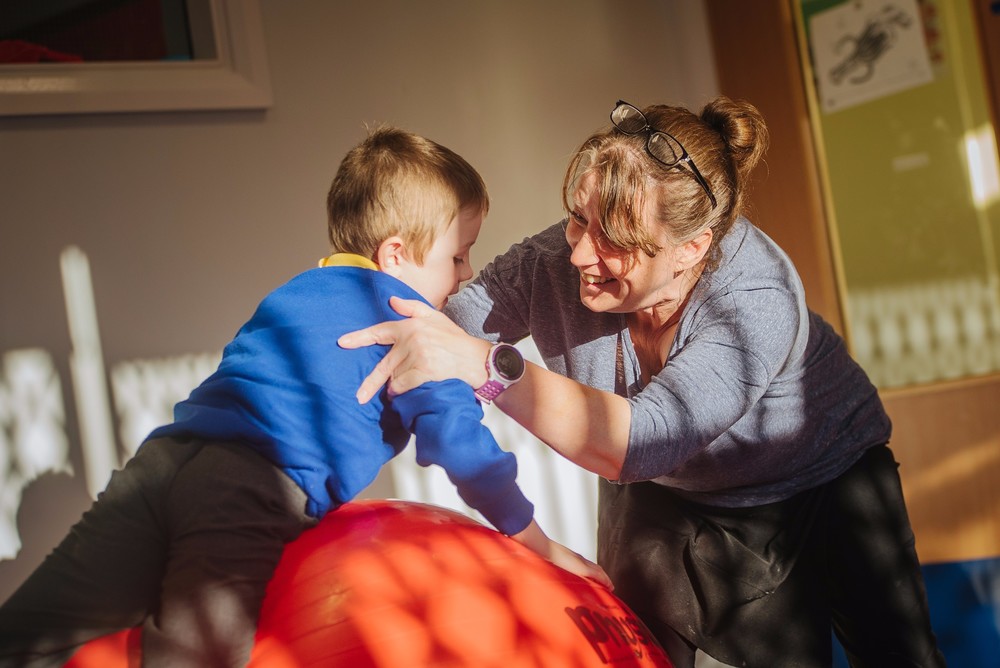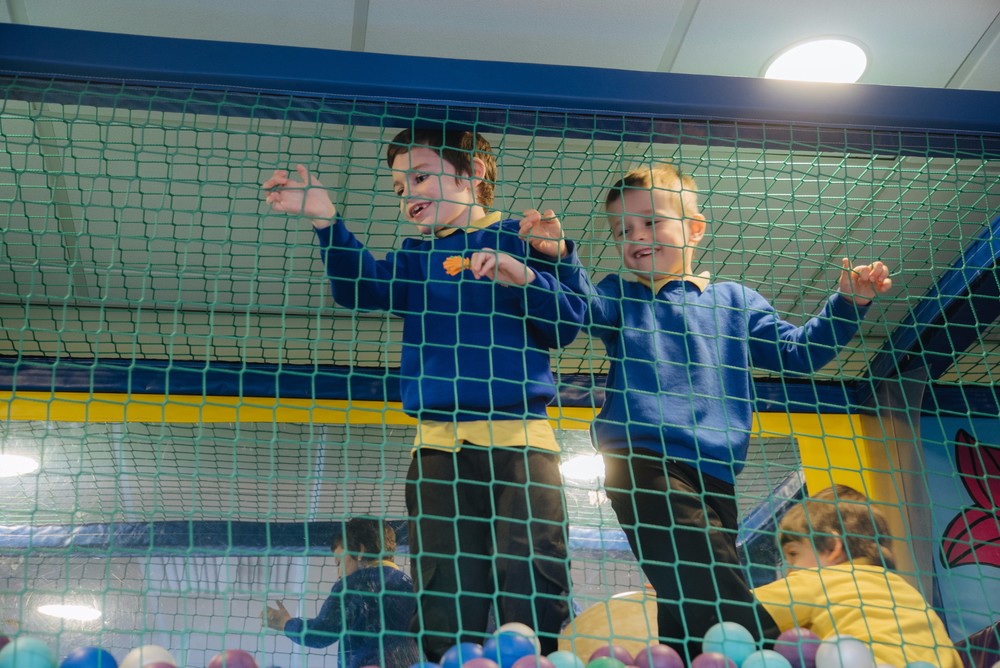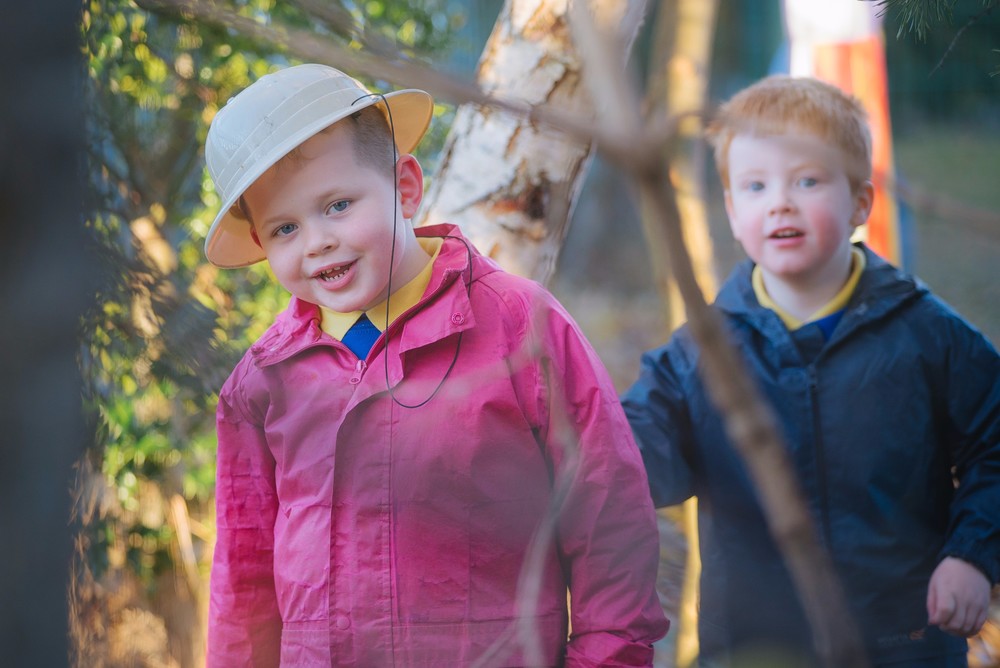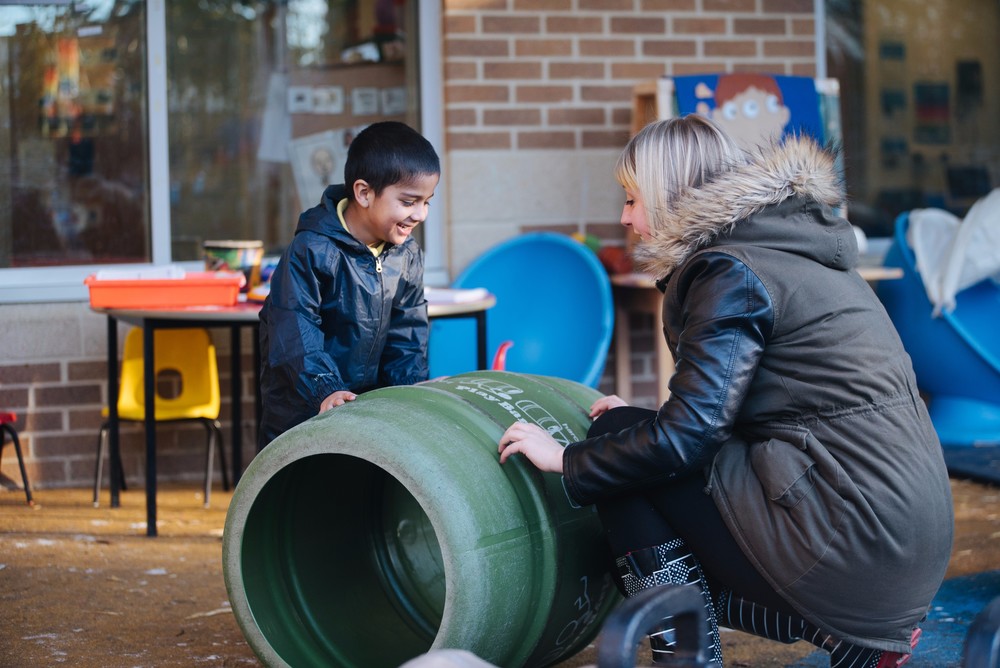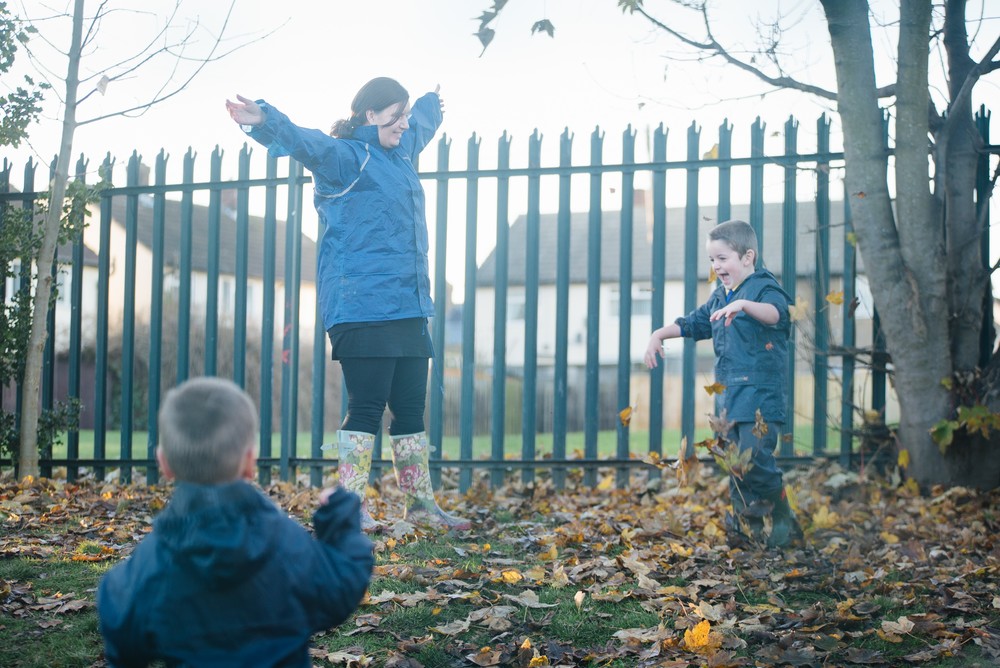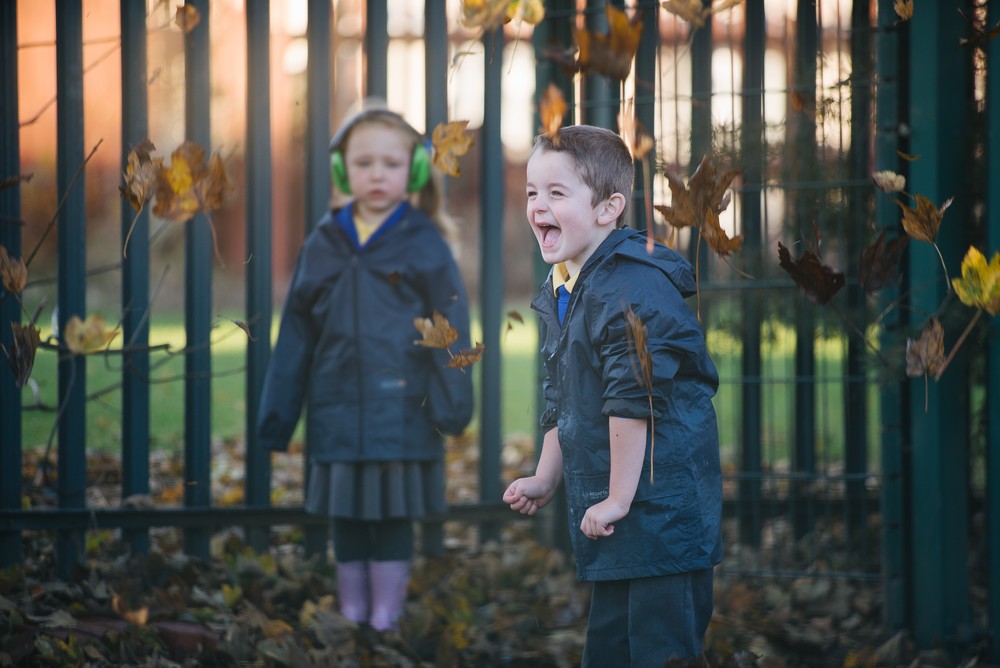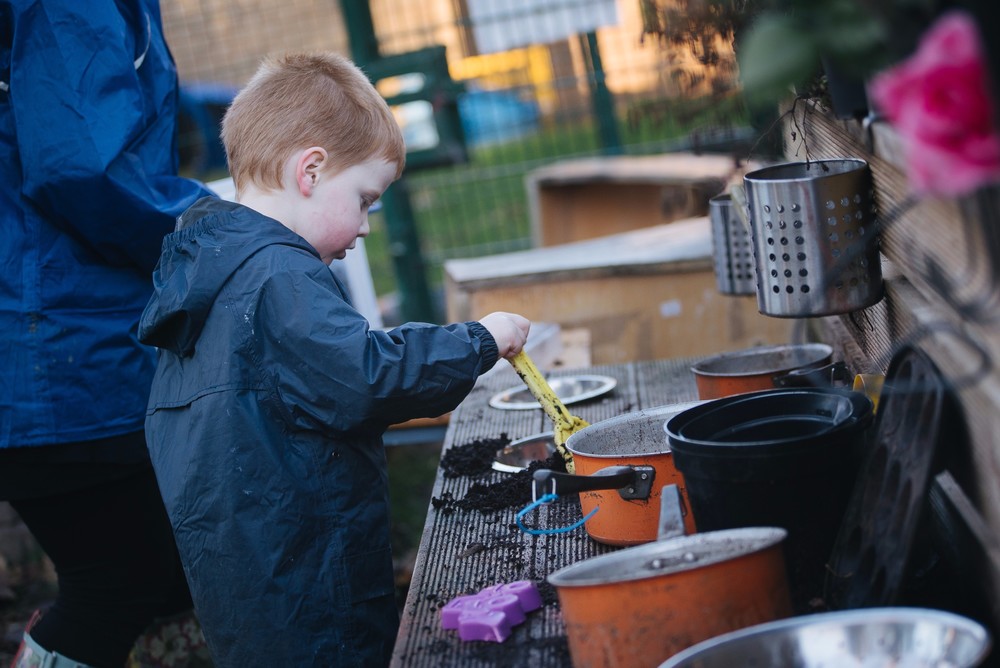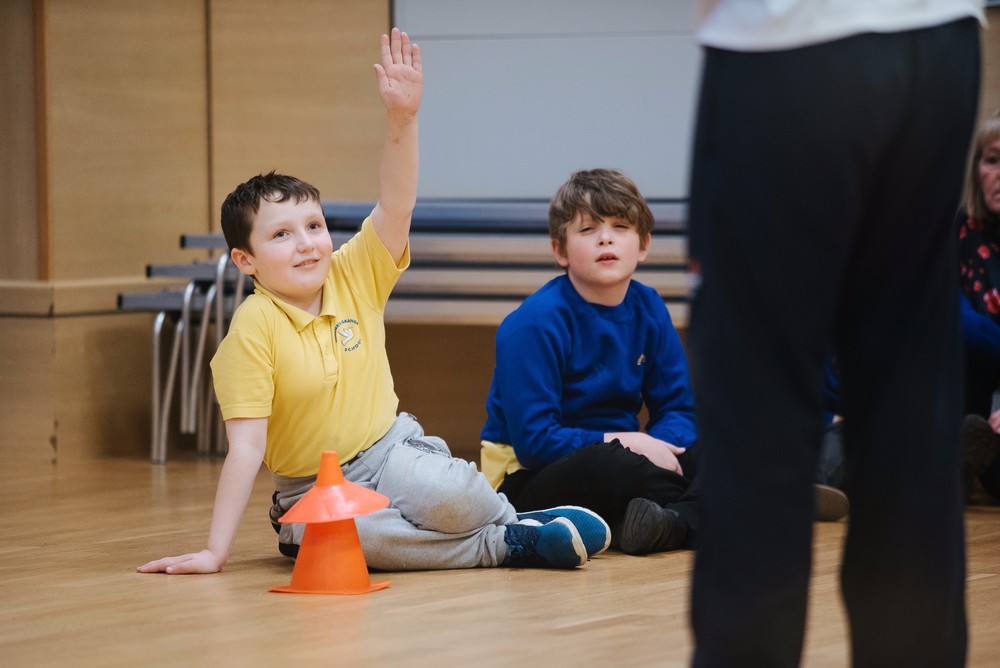 Class 11 Summer 1
Our Topic this half term is Planting and Growing.
We will be reading books about plants and will be planting seeds, beans and plants inside and outside the classroom.
A lot of our Maths and Science work will involve planting, observing and measuring.
Week 1
It was lovely to be back in class together, hopefully for a whole term!
We started our topic by reading stories about a caterpillar, "The Crunching Munching Caterpillar" and "The very Hungry Caterpillar, and talked about what how caterpillars change into butterflies. We talked about the story "The Very Hungry Caterpillar" and sorted the food he ate into healthy and unhealthy food, and then sequenced the story, before retelling it.
On Monday, we started to observe tiny caterpillars in a jar, which we are looking after carefully so that we can have some butterflies. They were very tiny and very still, but by the end of the week, have already grown and are moving around their jar.
Keeping healthy, we started our yoga classes and listened carefully to all of the instructions. It was very relaxing!
Although it has been quite cold in the mornings, it has got warmer throughout the day, and we have spent some fun time in the Adventure Playground, the Discovery Park and on the bikes.
Week 2
This week, we made the most of the lovely sunny days. We went on a Spring scavenger hunt, working together to look for signs of Spring, and ticking them off on our sheet when we had found the different things.
Our story this week was "The Tiny Seed" by Eric Carle, and we talked about how a seed grows and what plants need to grow. We planted cress seeds in compost, gave them plenty of water and put them on the windowsill so they would get plenty of light. Now we have to wait to see what happens!
In Science, we added together compost, seeds, flour and water to make flower bombs. When they are dry, they will be going home so that we can watch the flowers grow.
Our caterpillars are growing all of the time and are very active crawling around and eating plenty. It won't be long until they are chrysalides.
Week 3
Another busy week planting and watching things grow. We have looked at and described parts of a plant and independently completed a program labelling the parts.
Our cress seeds which we started growing in compost have really grown. To find out what plants grow best in, we planted some cress seeds on dampened cotton wool balls, and pinned them on the windowsill so that they get plenty of light. The seeds sprouted the very next day and have started to grow.
In Number, our focus has been 2d shapes and patterns. We described and named the shapes, and made patterns on an ICT program. We looked at and described beans and made patterns with the beans.
Our caterpillars are now chrysalides. We have transferred them into their butterfly net and are waiting for them to become butterflies. Very exciting times!
On Monday, we had a party for Riley because it was his birthday on Sunday. He brought a cake in from home, so we sang happy birthday and watched Riley blow out his candles, and played musical chairs. Lots of fun!
We did practical work and work on the computer counting, sorting and finding missing numbers, and also sorted big and small.
We have been practising our handwriting skills, and have traced shapes and letters for number formation.
Two of the butterflies have come out of the chrysalides so we have given them a nectar solution and an orange which is nice and sugary. Now we just have to wait for the final three to emerge.
Yoga on Wednesday was relaxing, and we are getting really good at following the movements.
In the garden, we have now dug our patch of garden, and when we went to the garden centre, we bought some cabbage plants, which we will plant when they are a little bit bigger.
When all of our butterflies had been hatched for 3 days, we decided that it was time to release them in the garden. At first they weren't very keen to leave their home but after a while all five of them flew into the garden and straight to the flowering trees.
Making the most of the sunny days in between the rain, we went to the market garden and bought more plants for our garden.
This week was lovely and sunny so we planted lots more plants in our garden area. It is looking quite busy now. We have been learning about what plants need to grow, so we will be making sure they get plenty of water.
We used a bottle to make a mini greenhouse. We planted a carrot top in the soil and watered it and are now waiting to see what happens.
It was Jacob's birthday so we had lots of fun celebrating by playing party games and eating yummy cake.
We had a whole school Football week this week, and could come into school in non school uniform.
We took part in lots of football themed activities including football skills, designing a football and football strip and making medals.