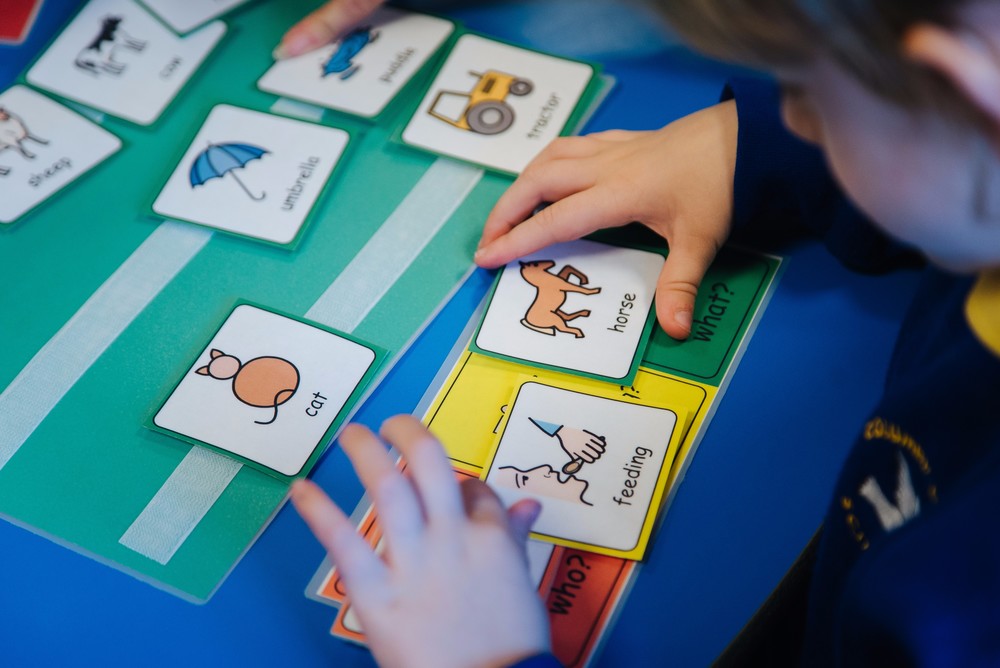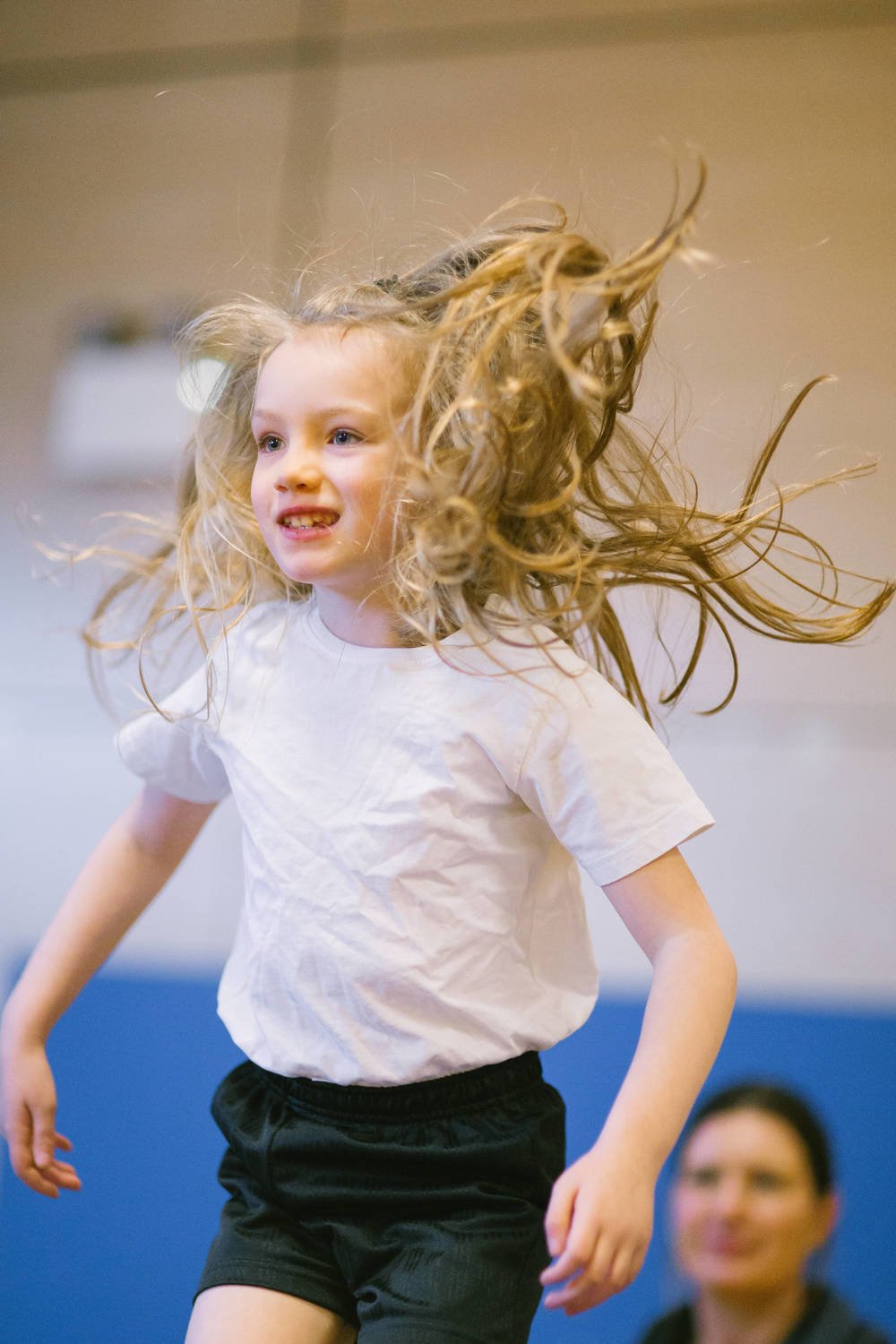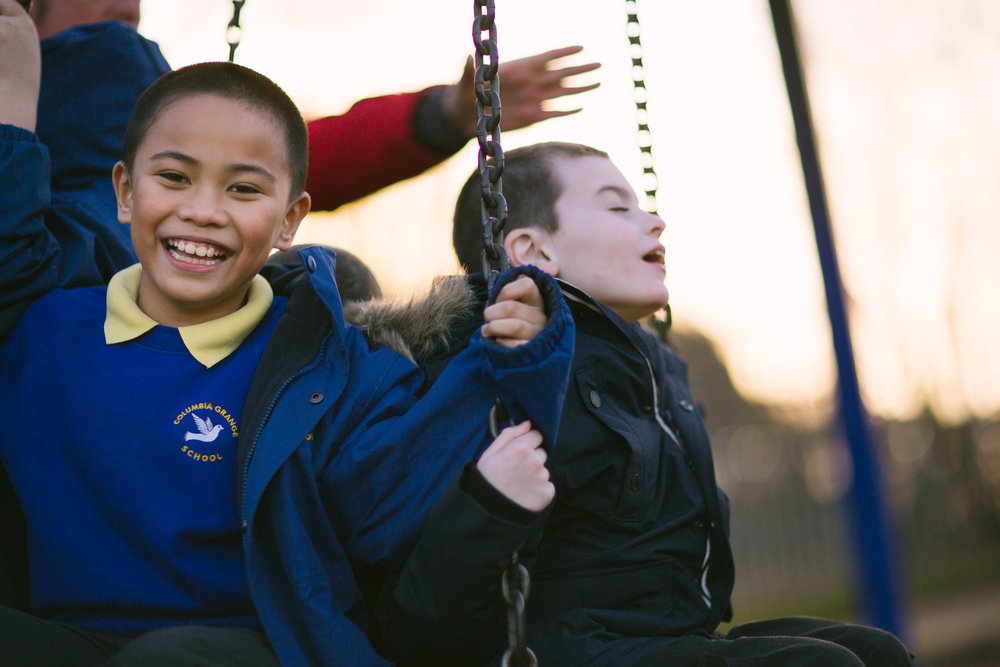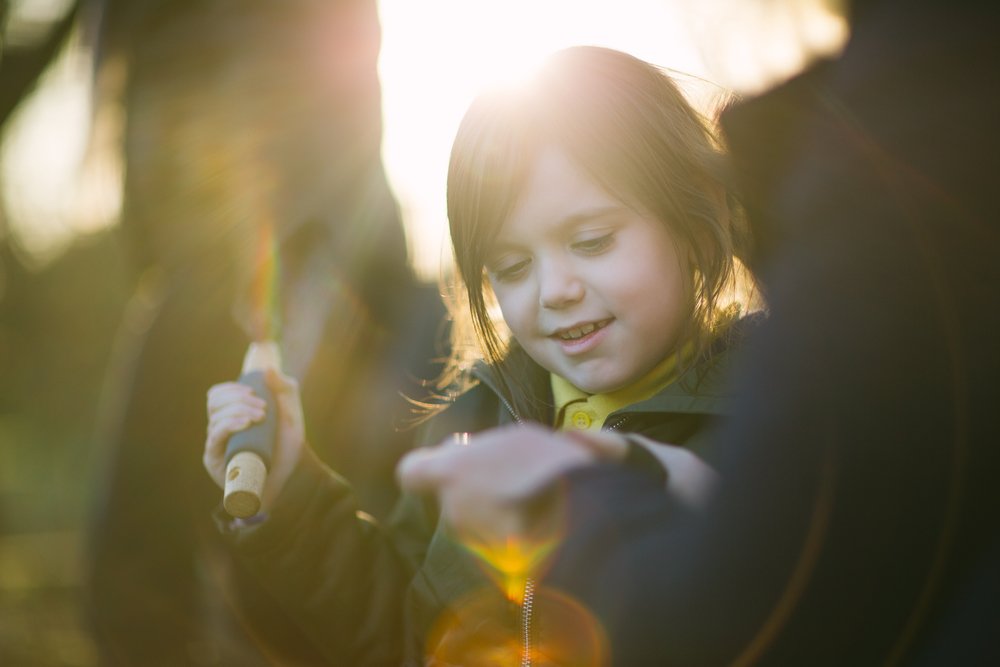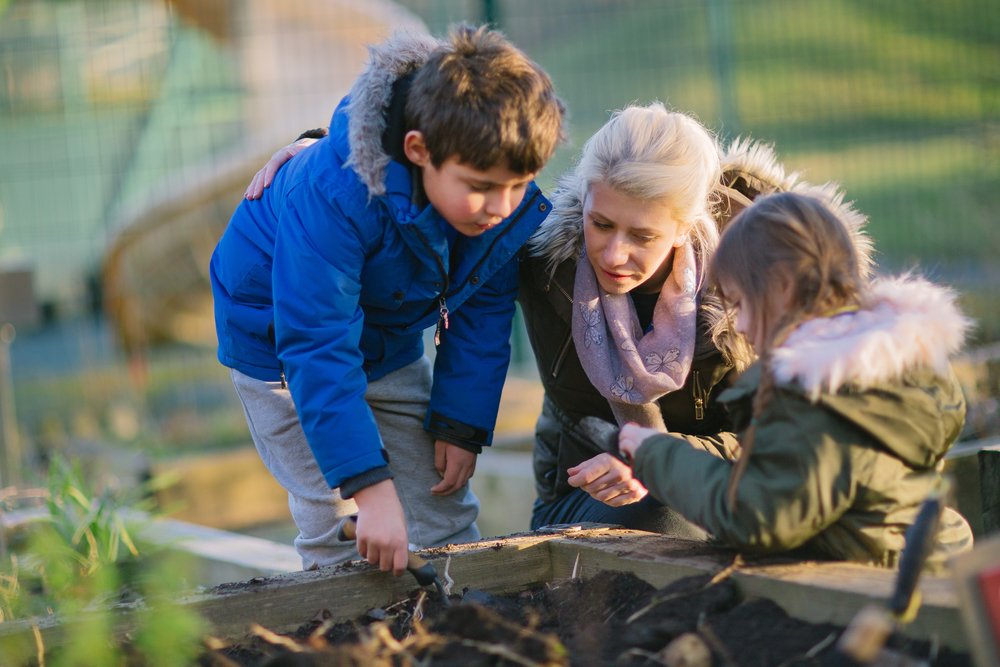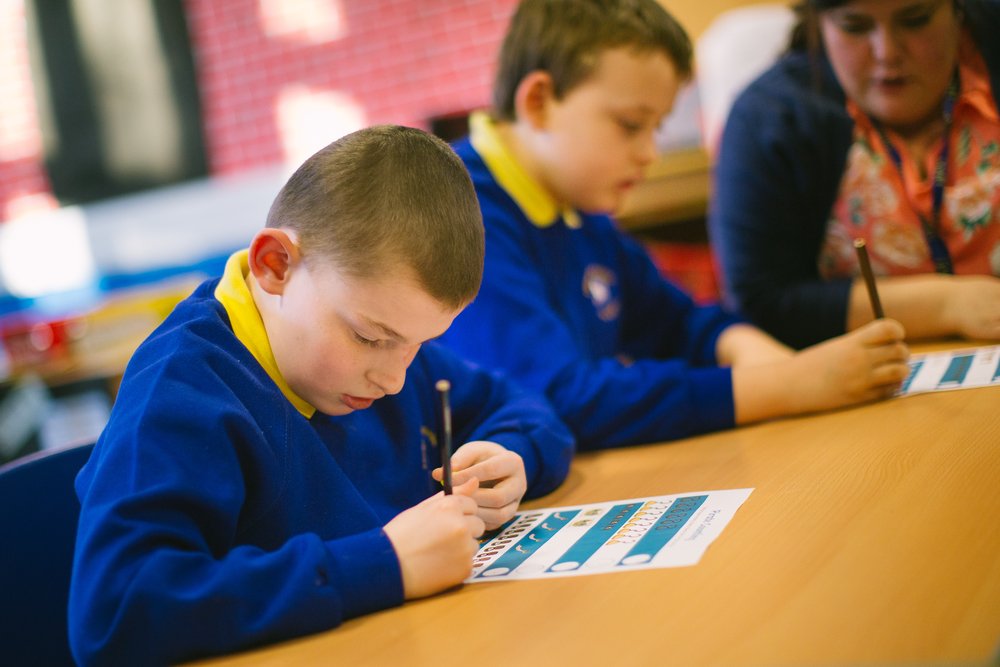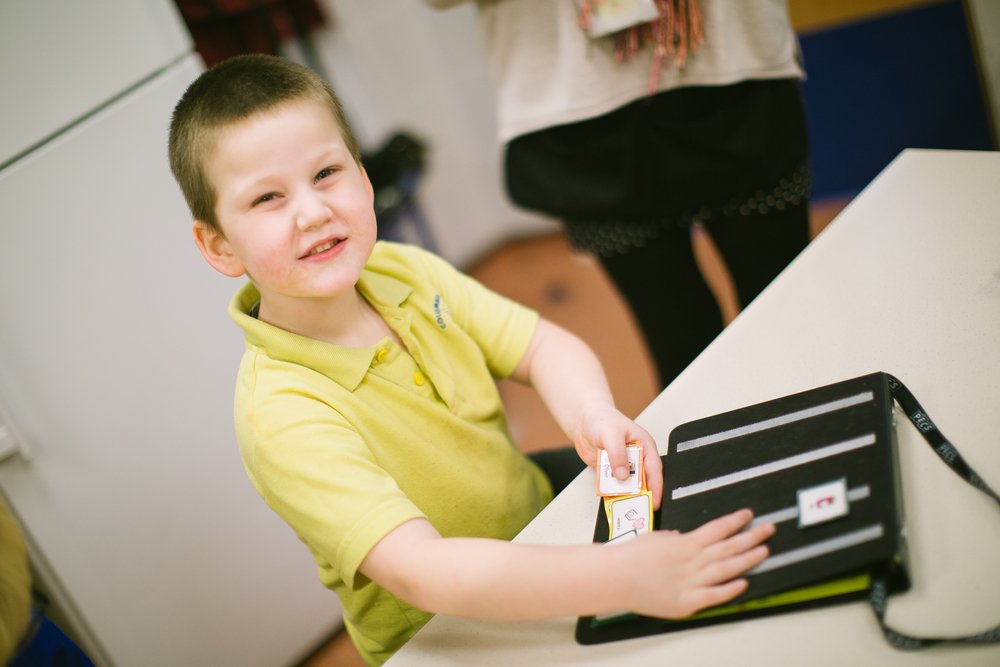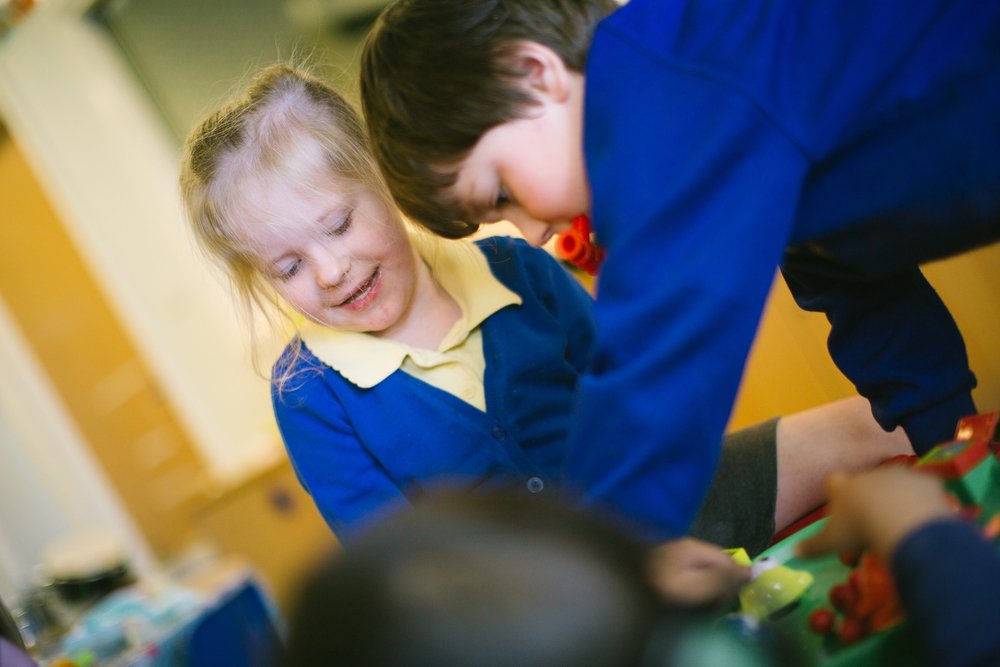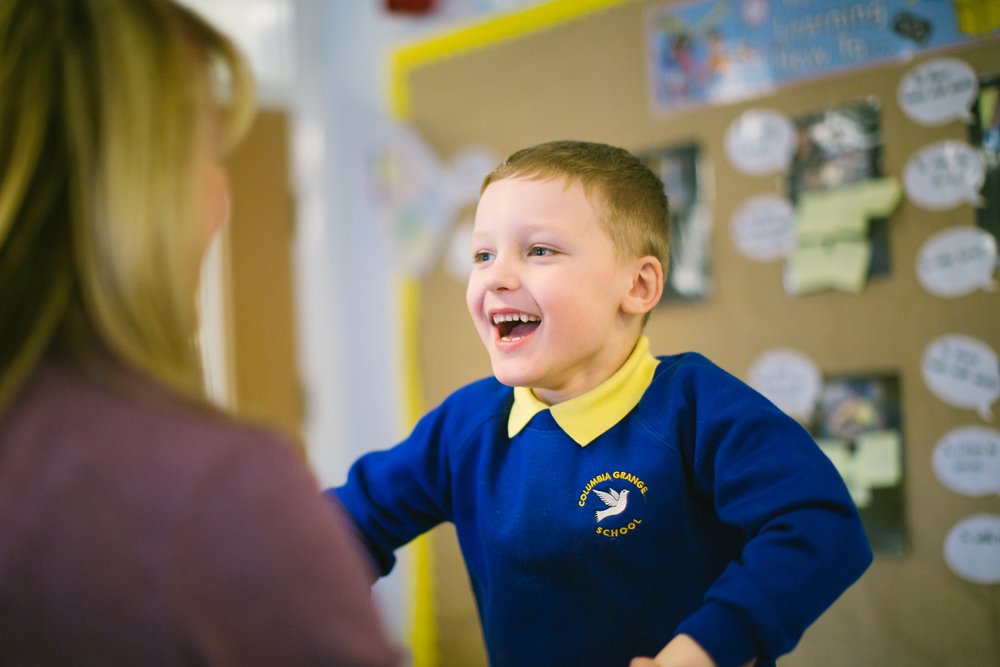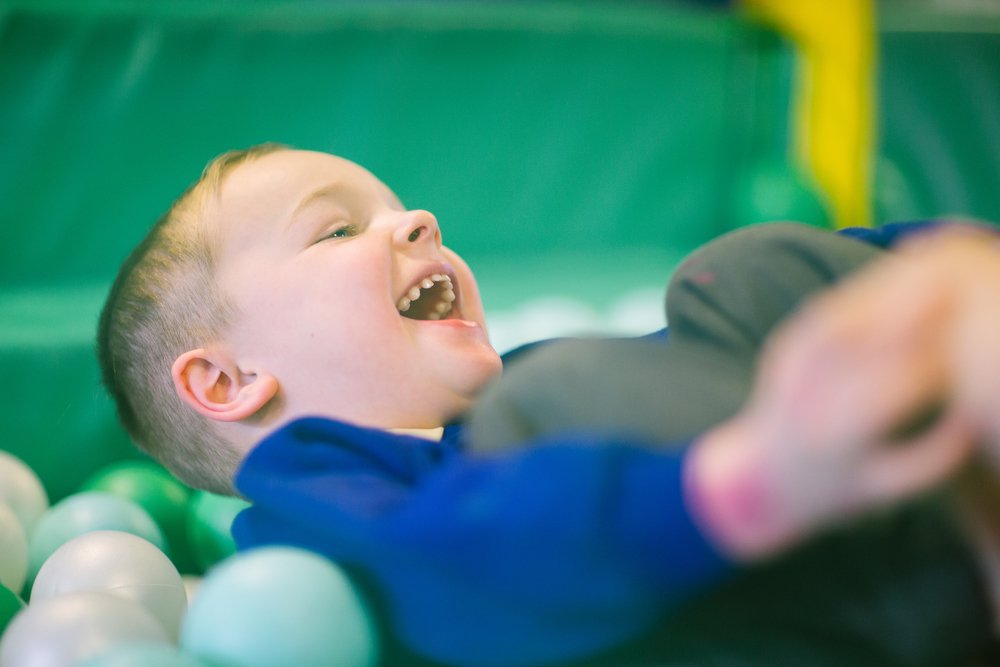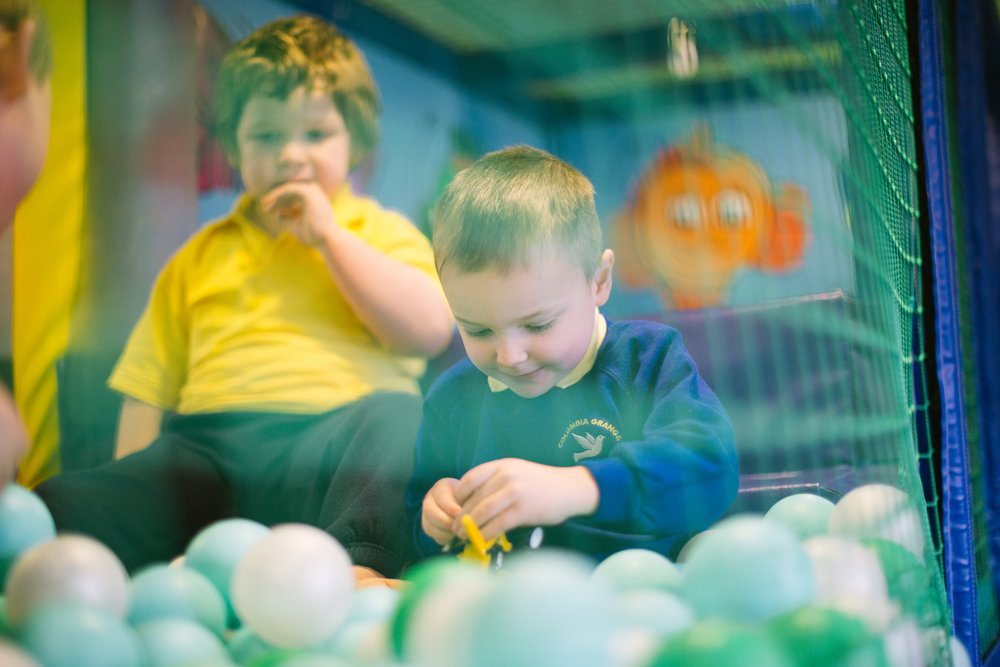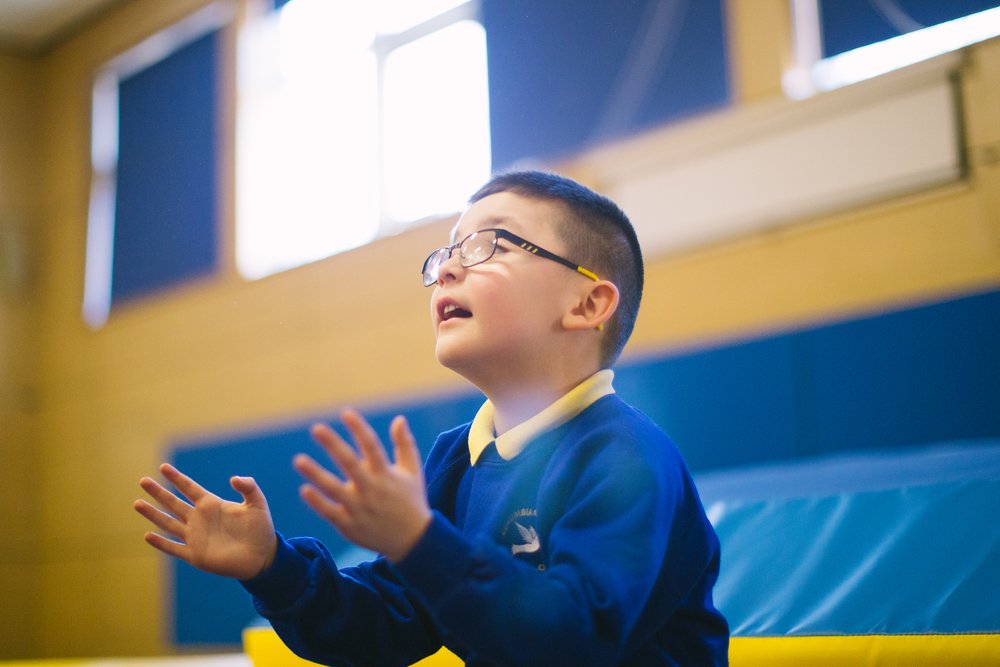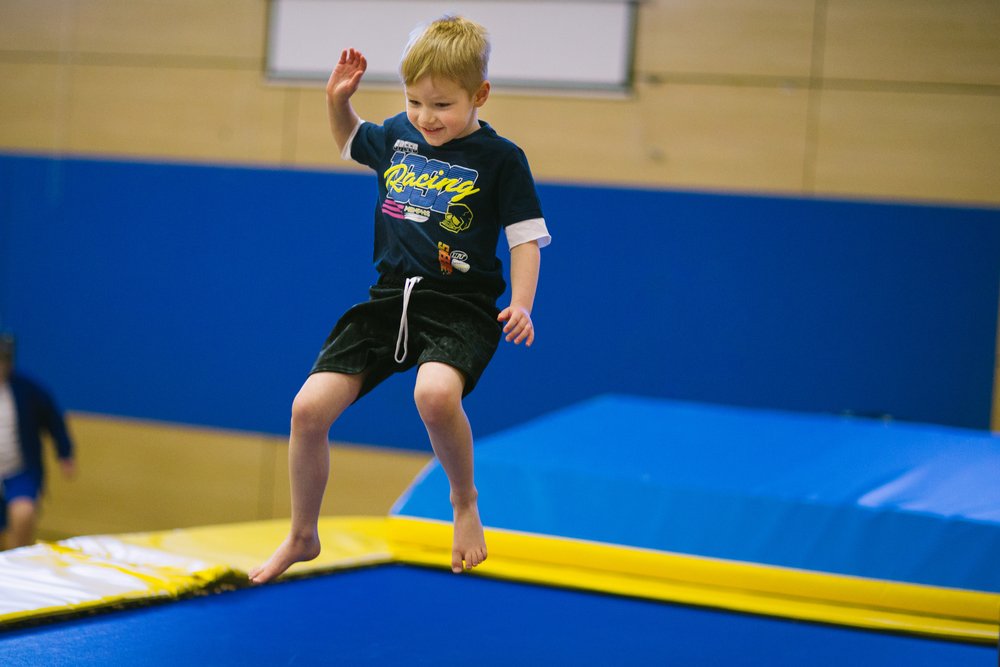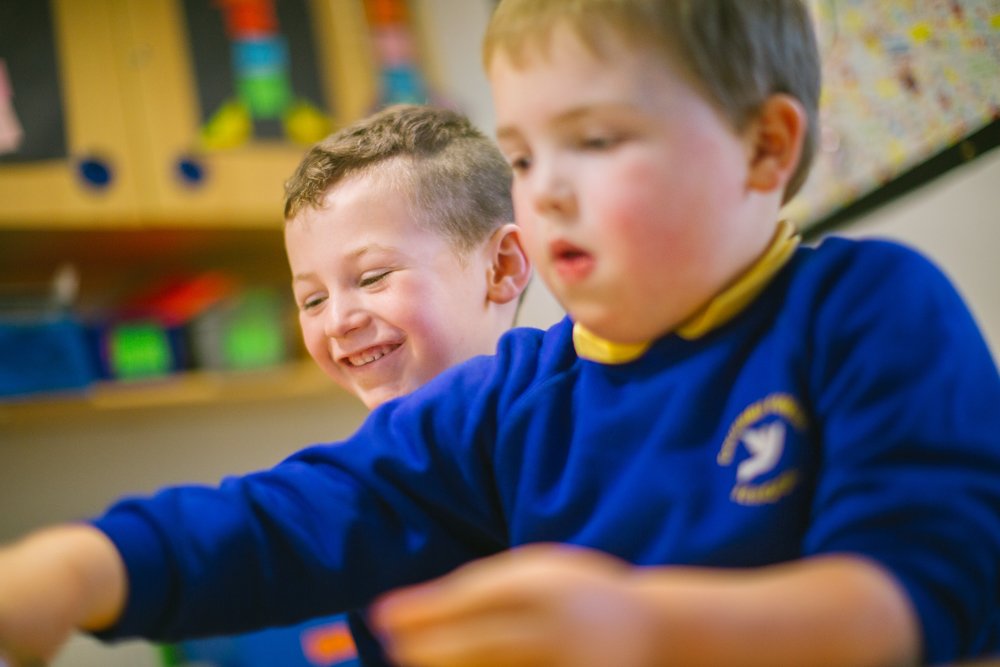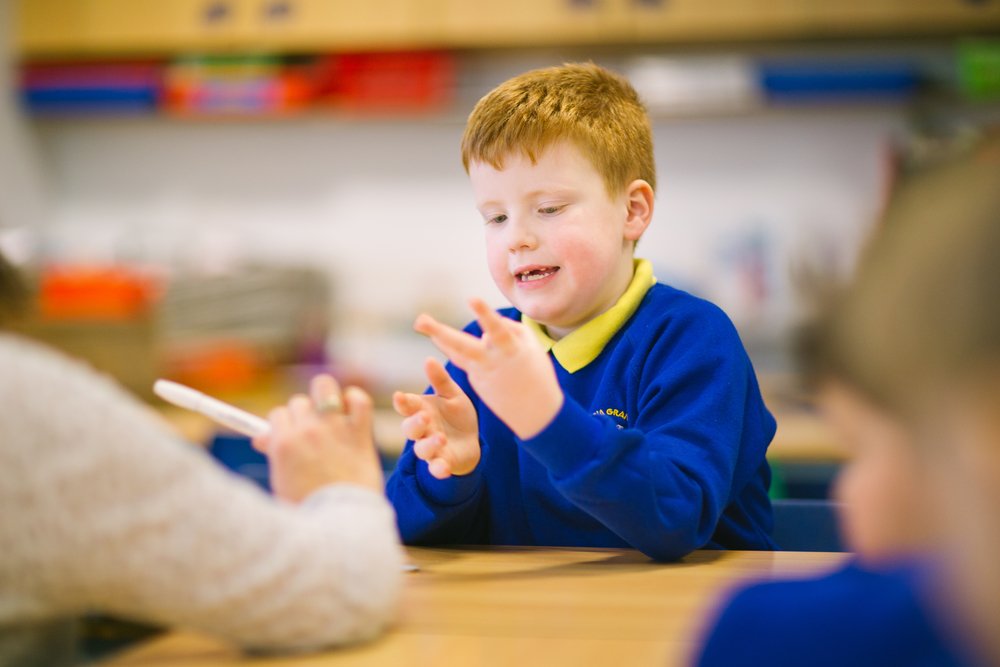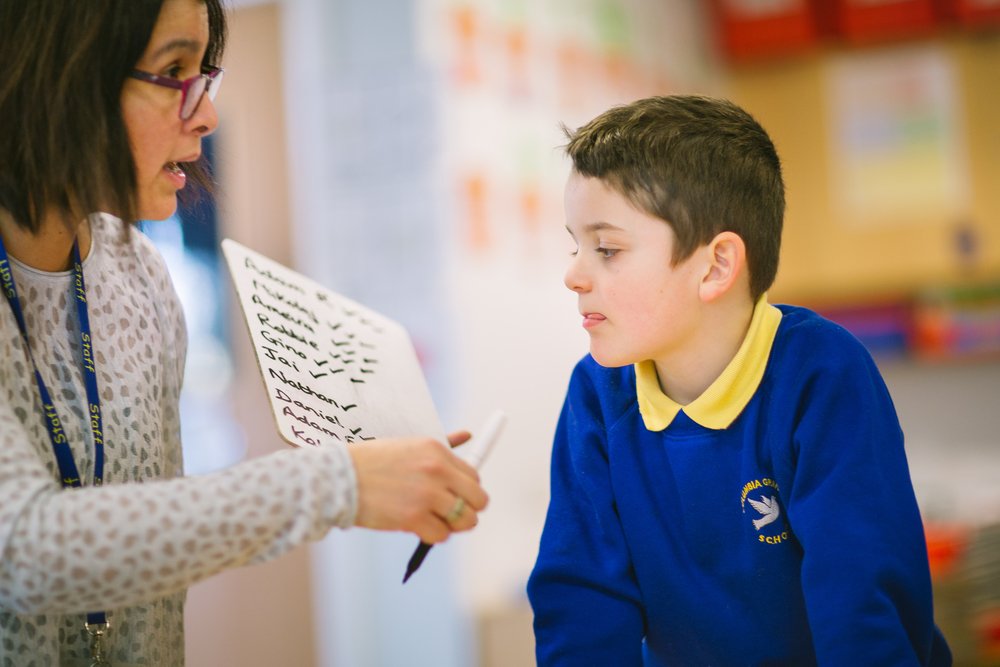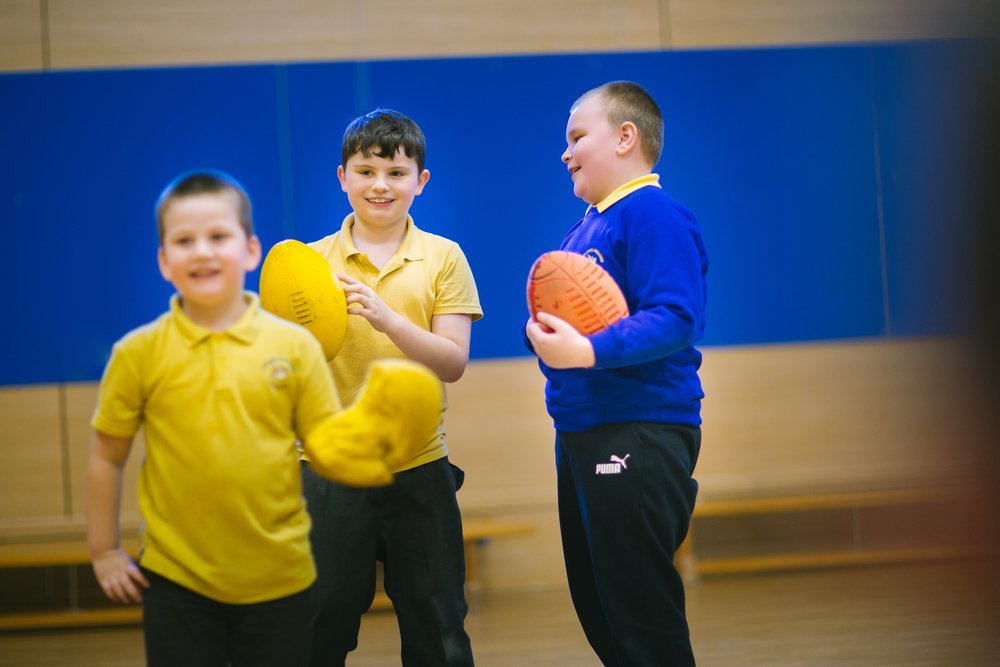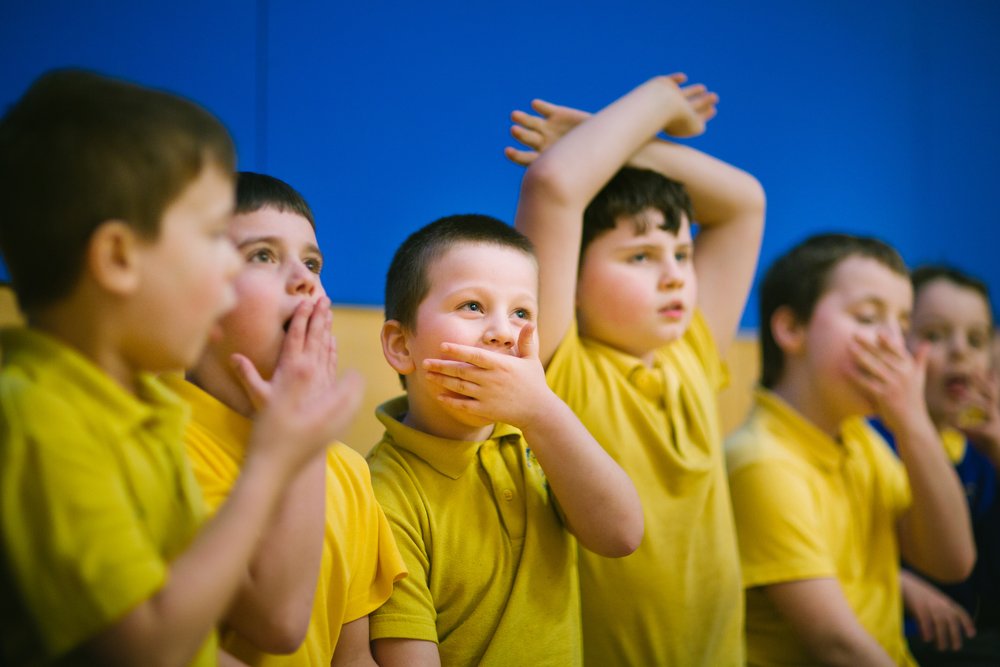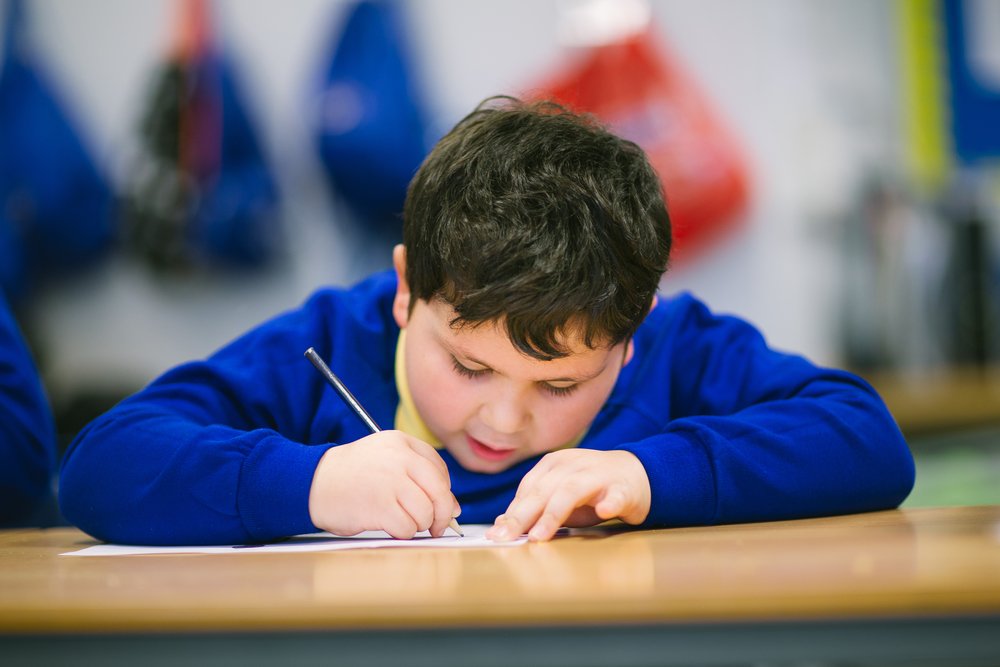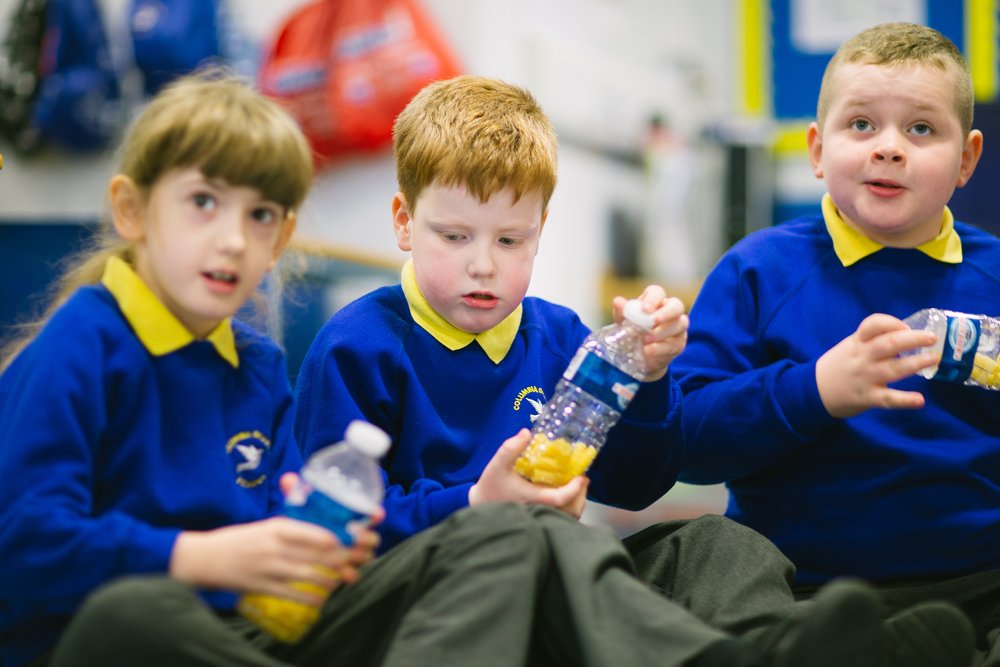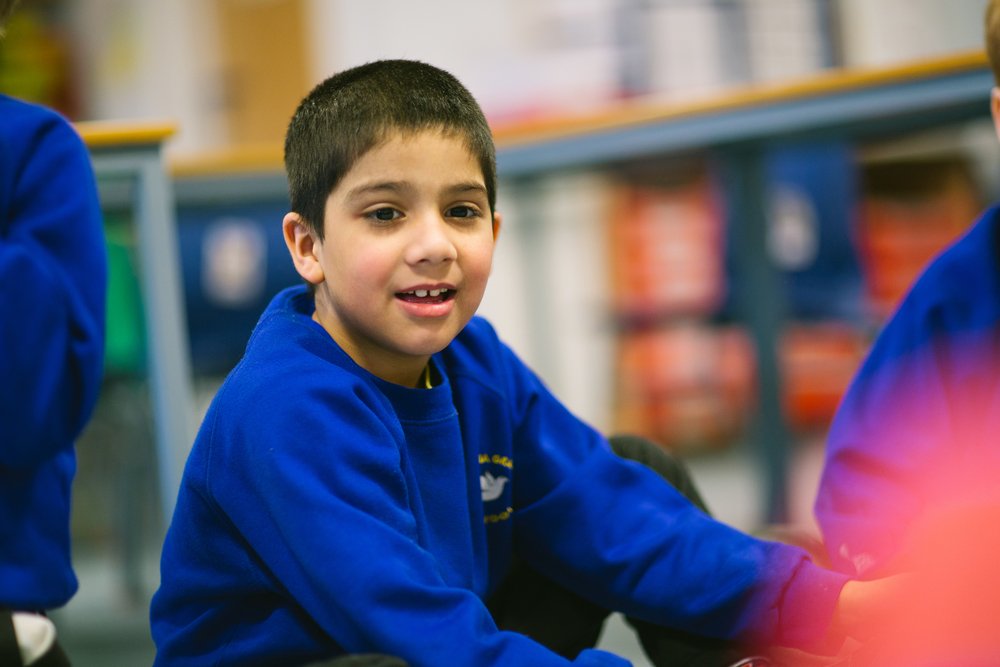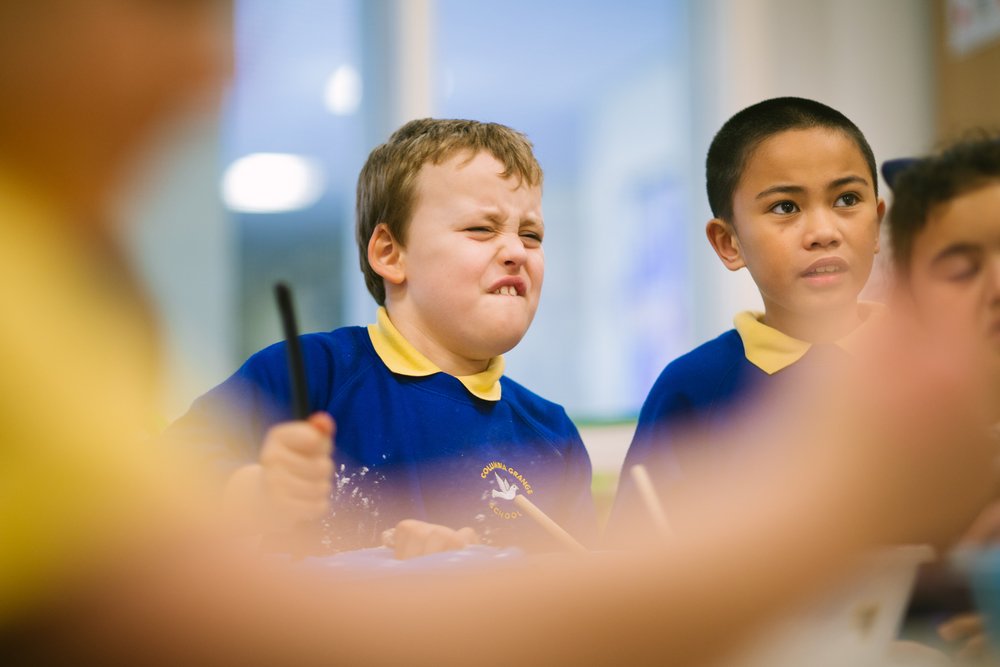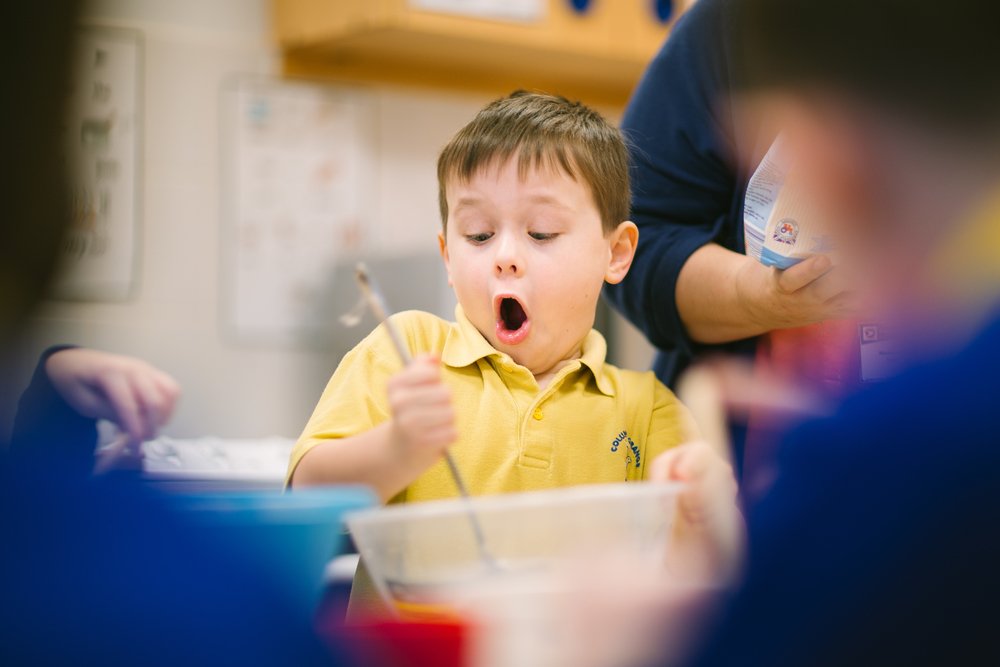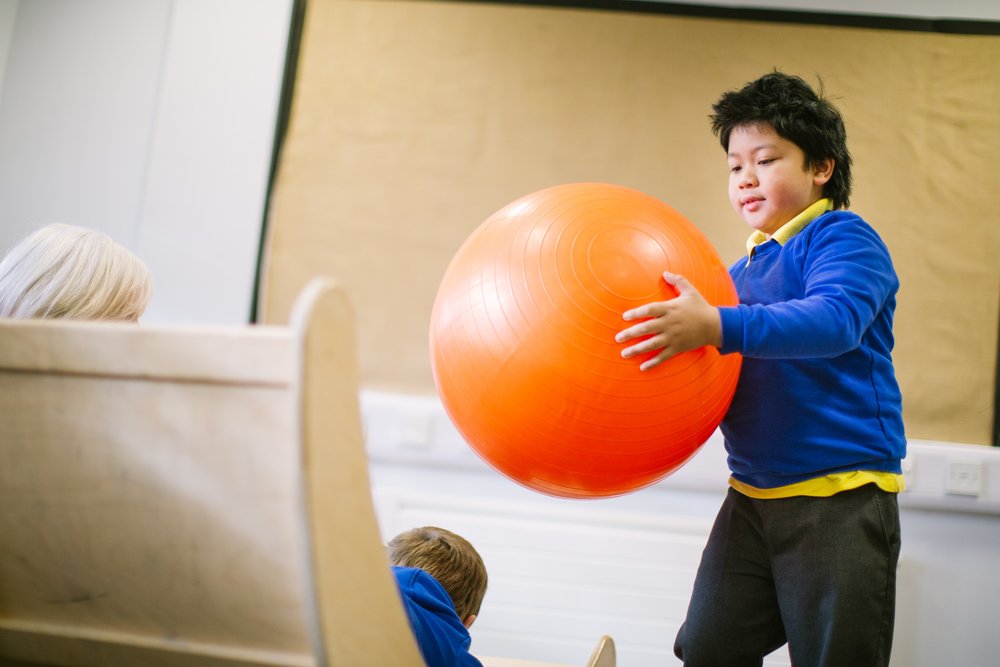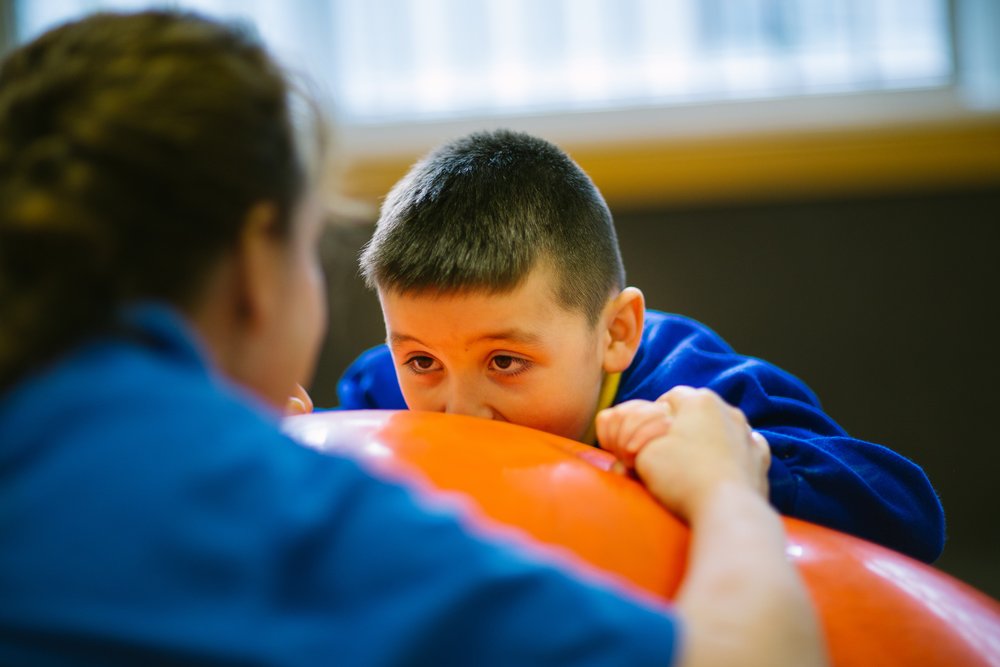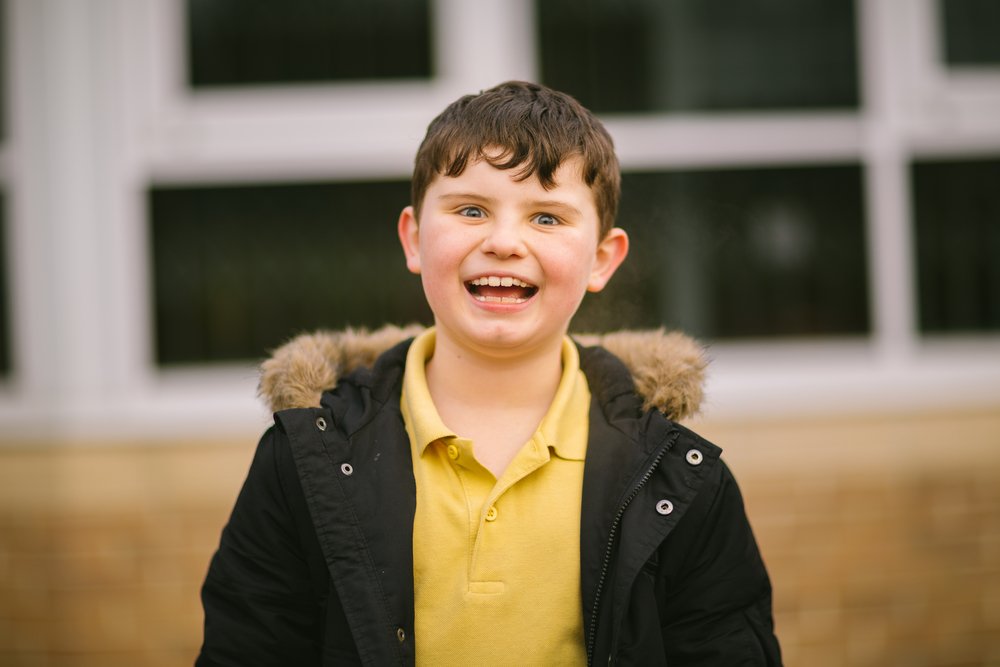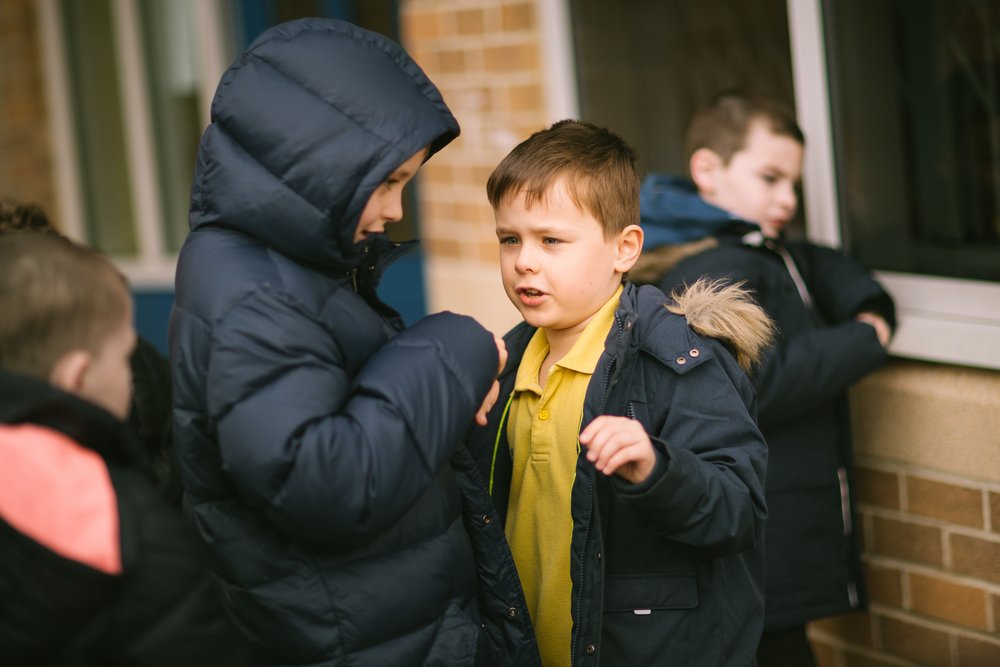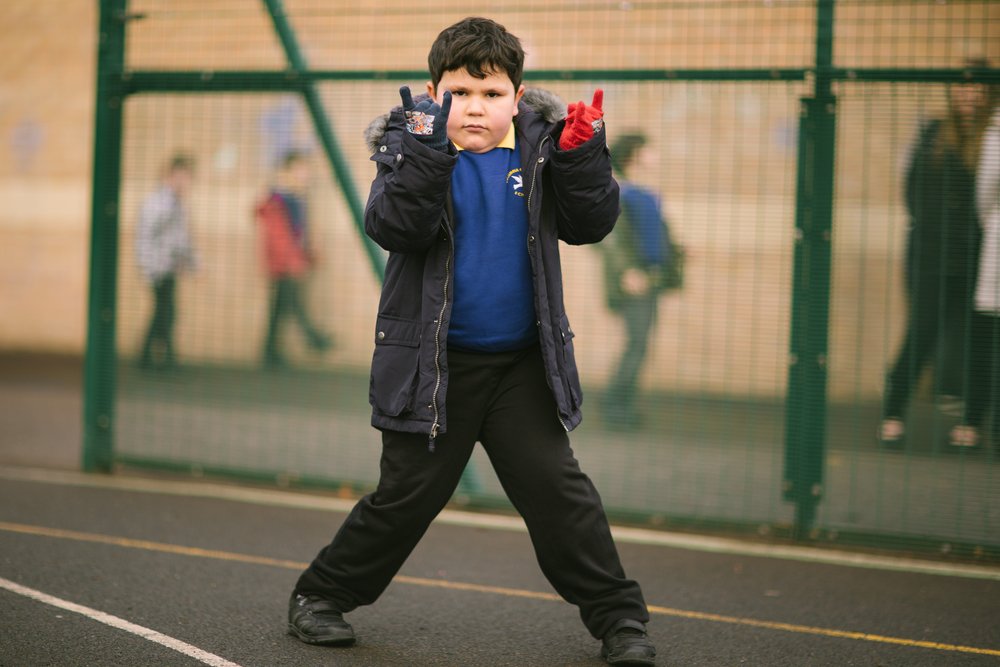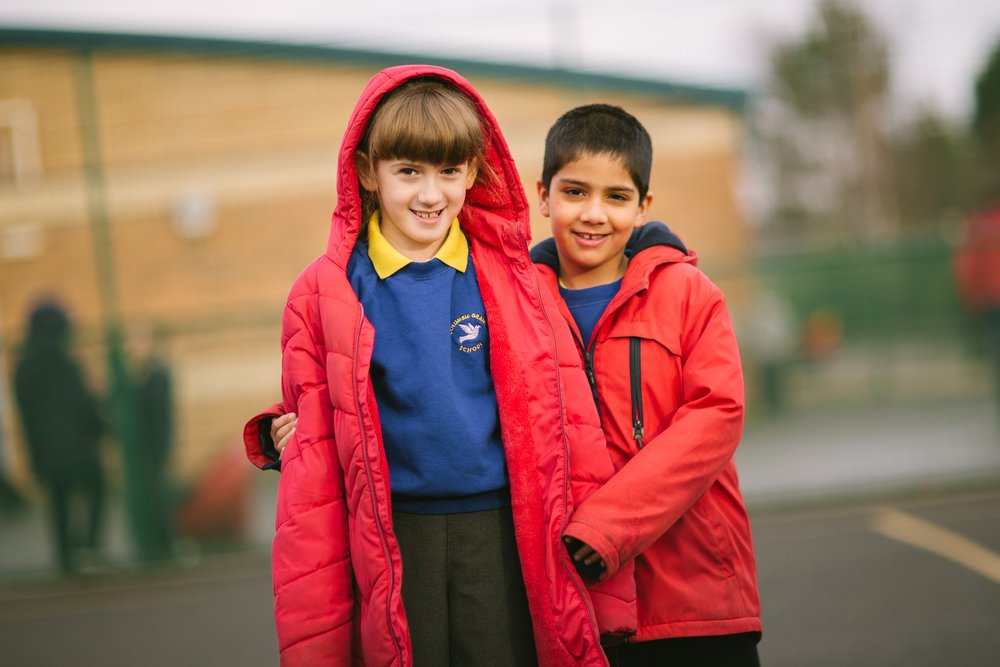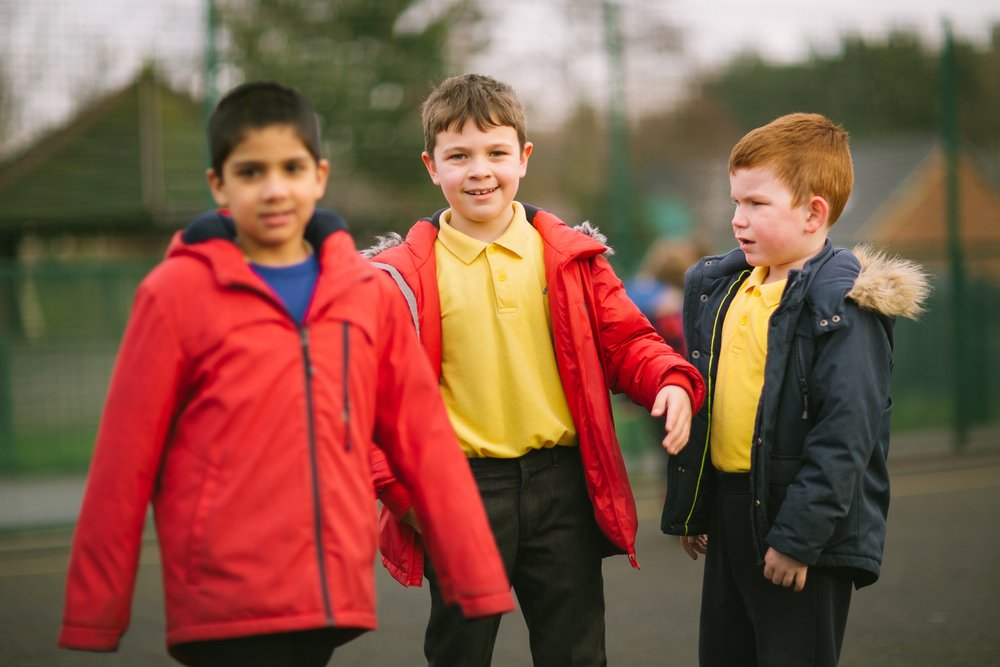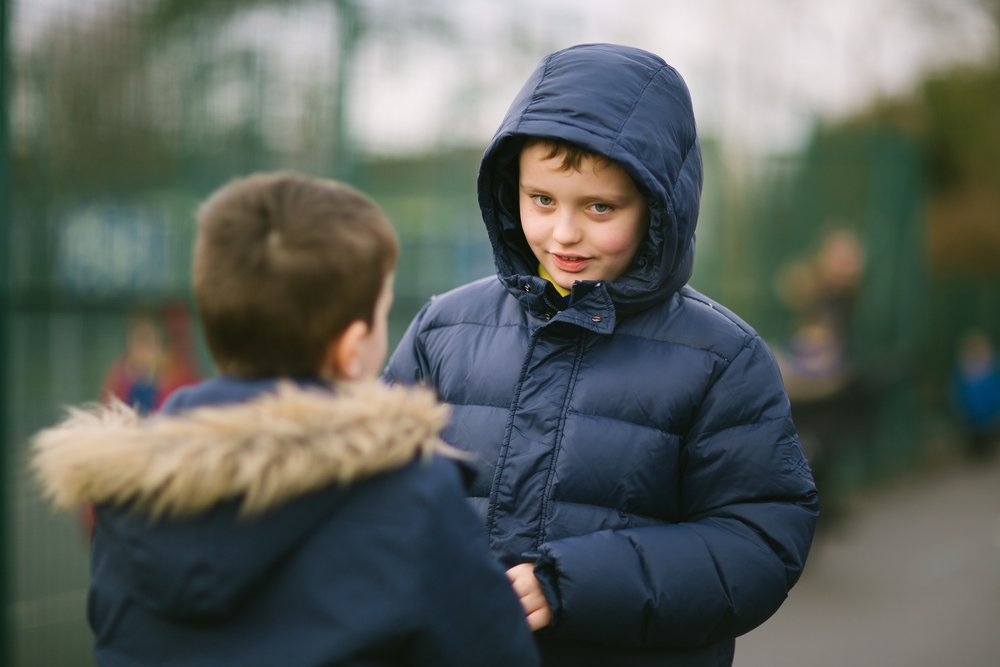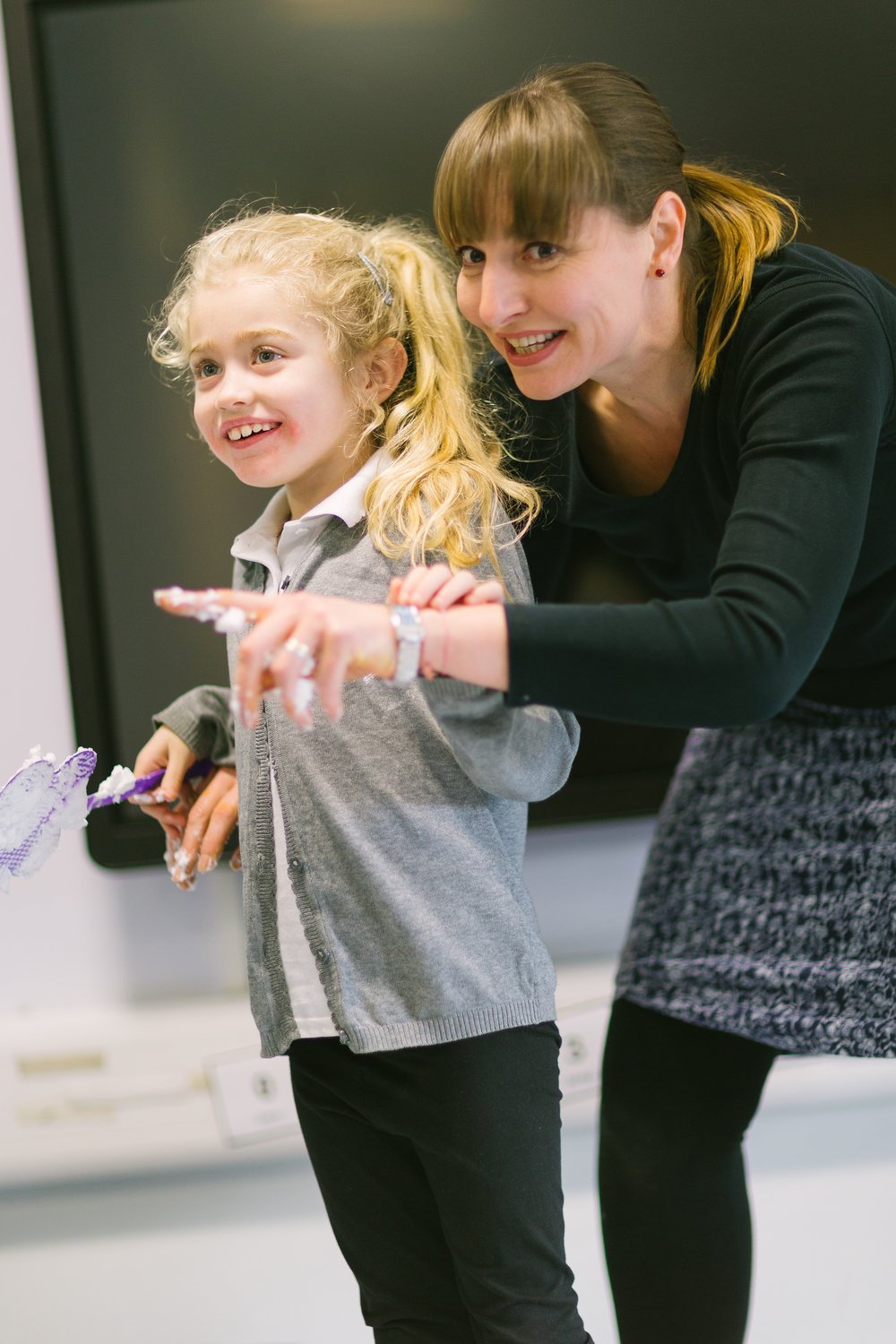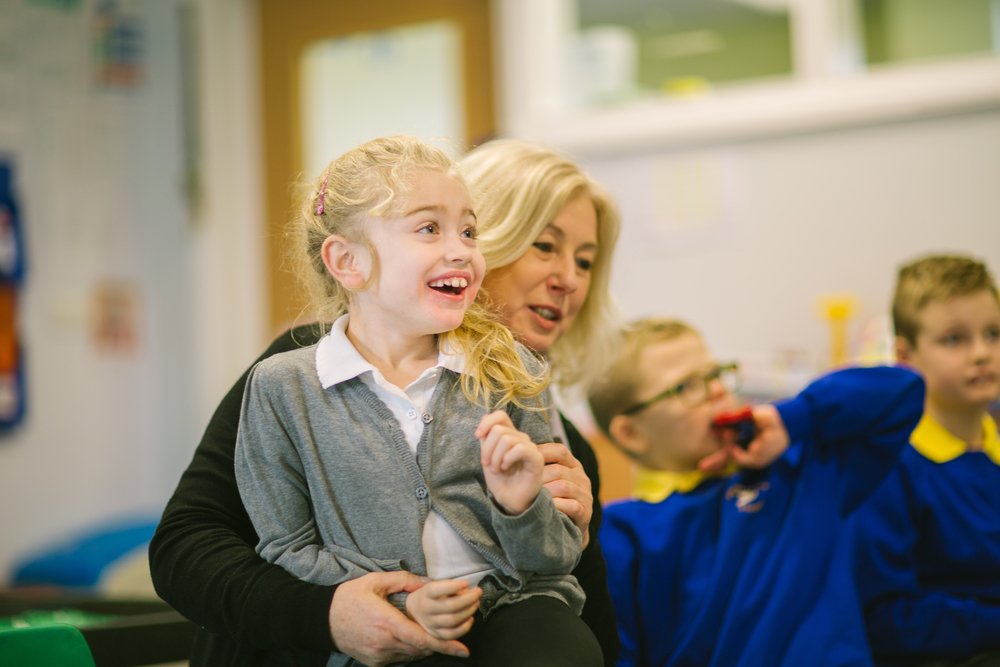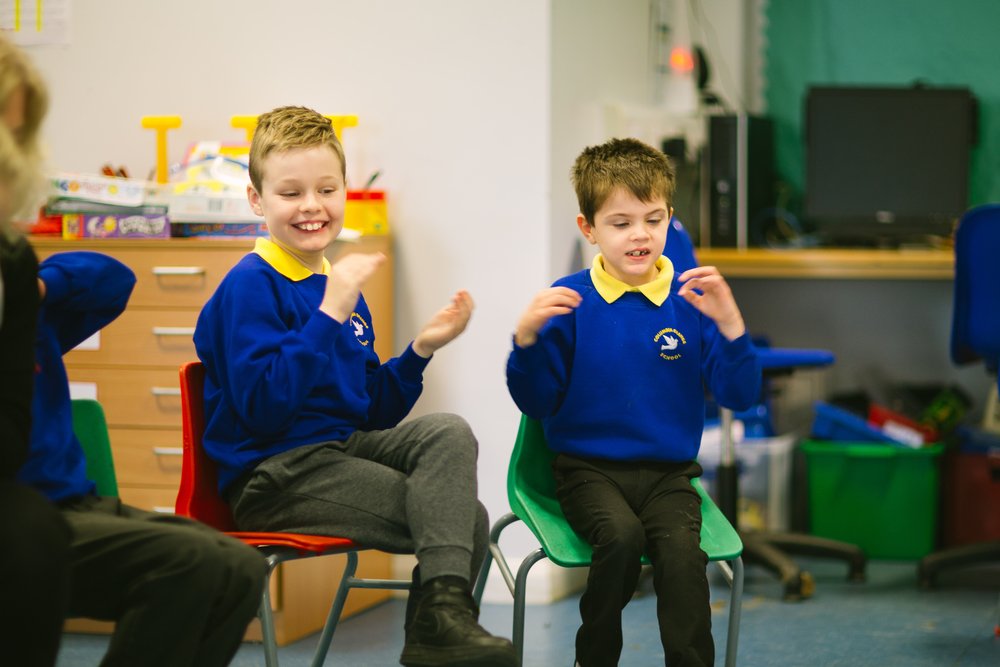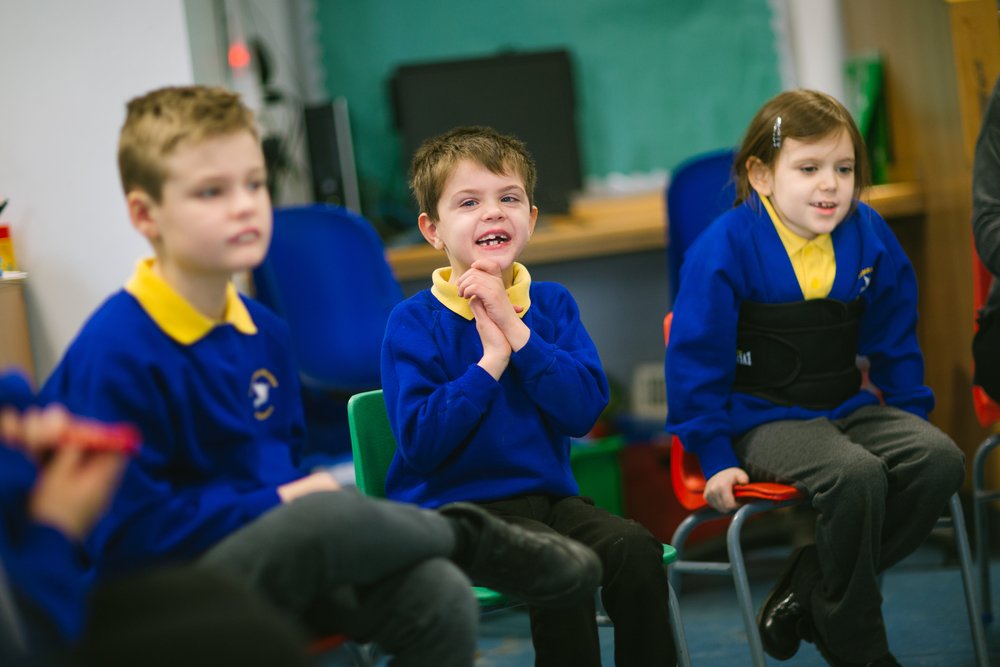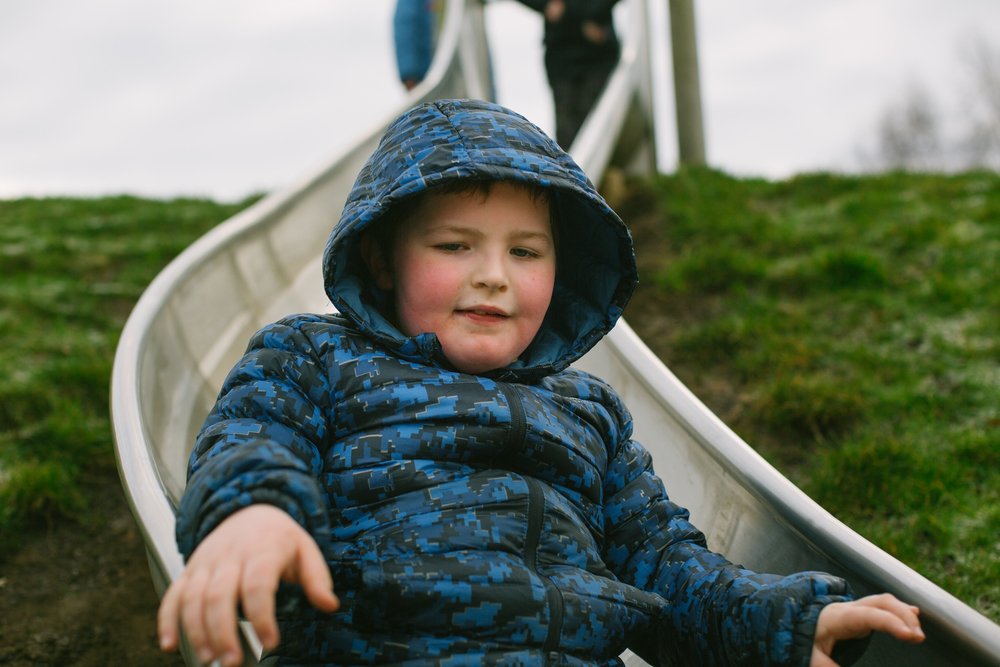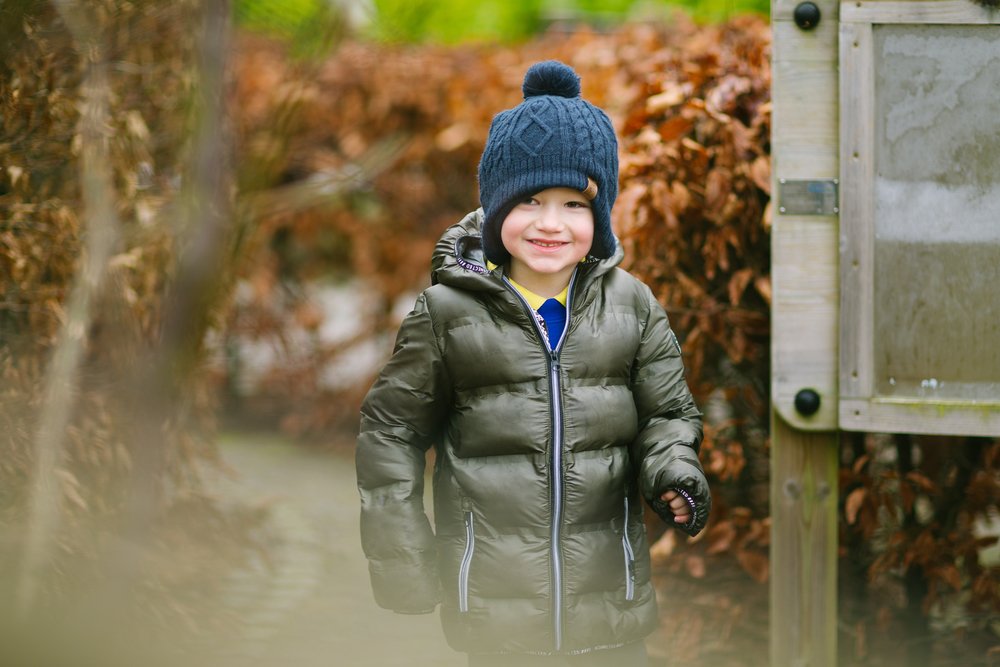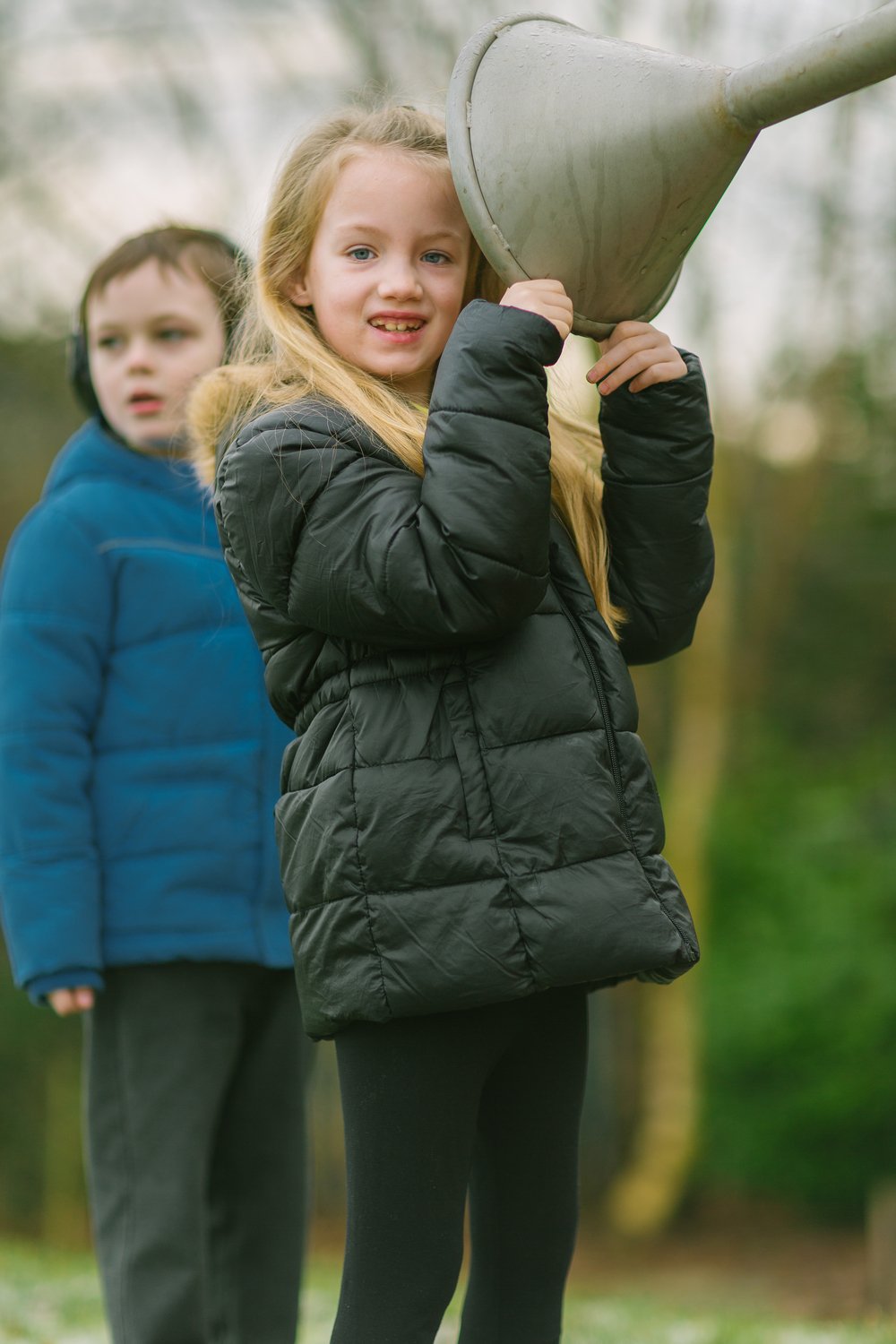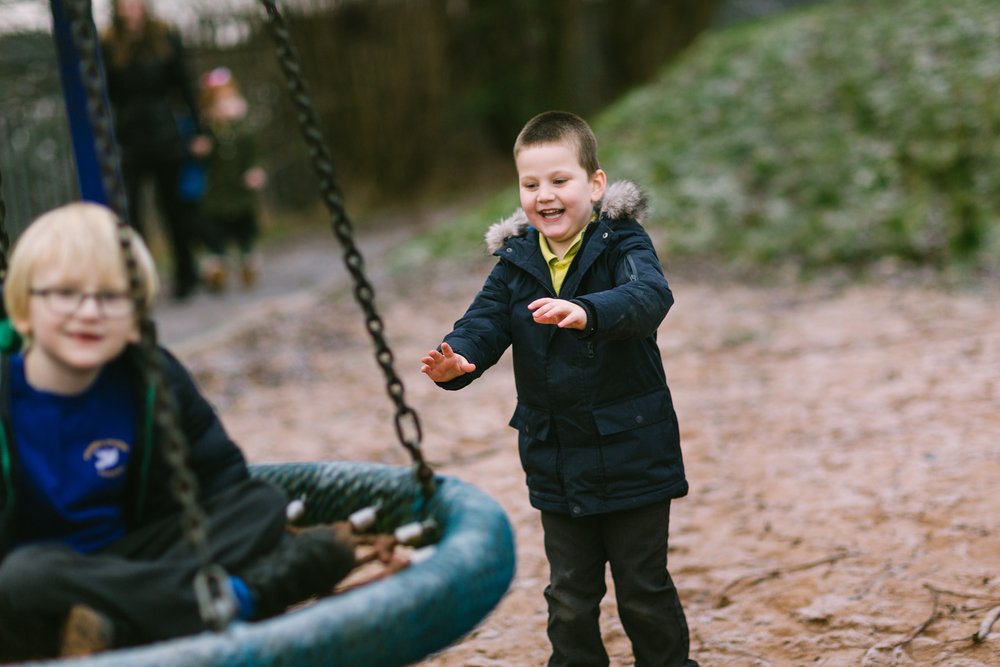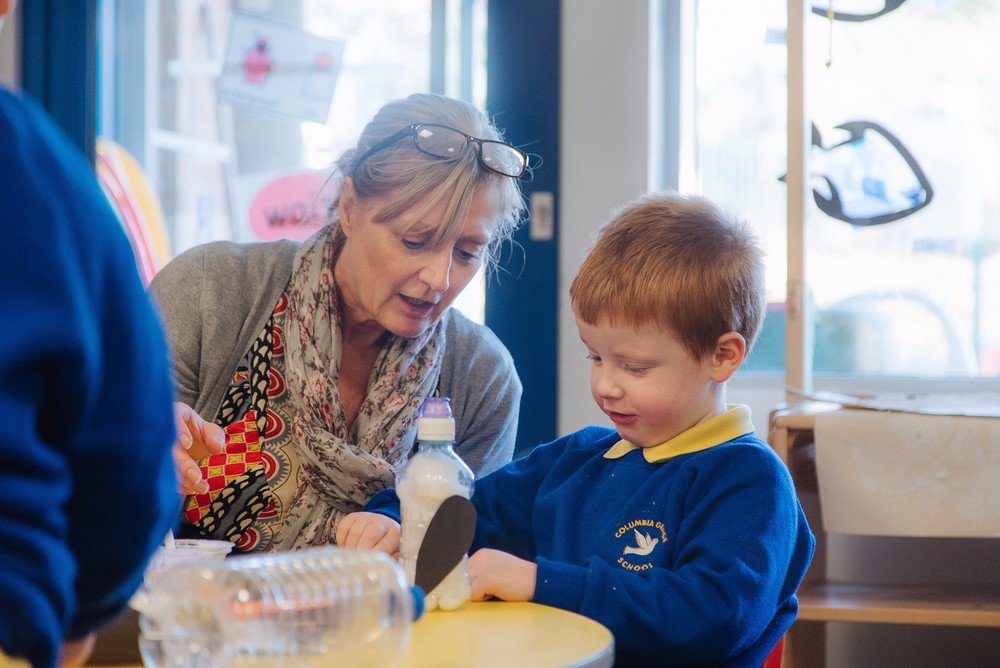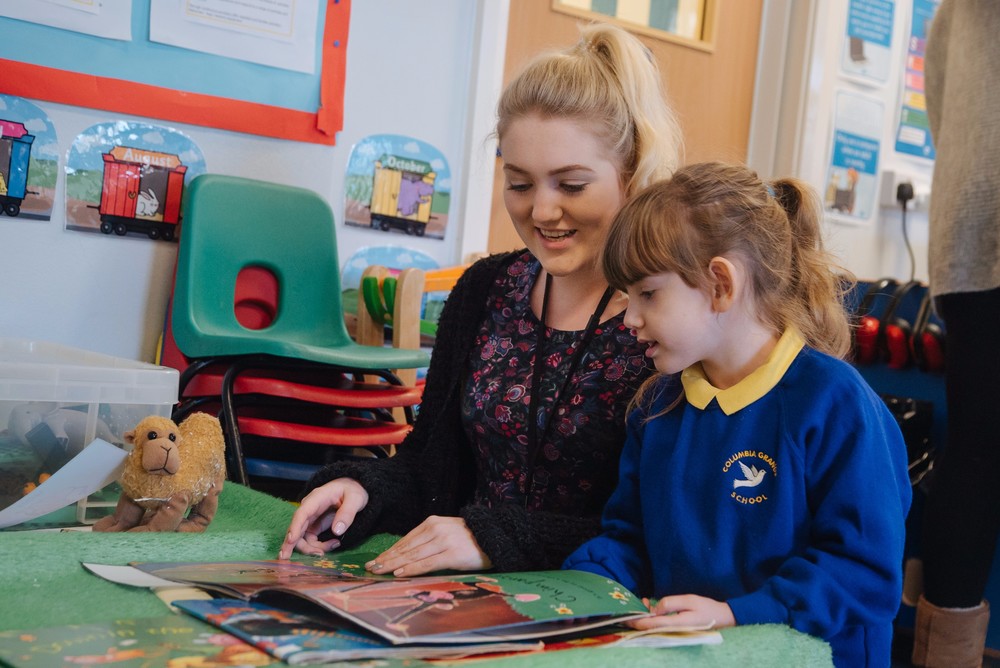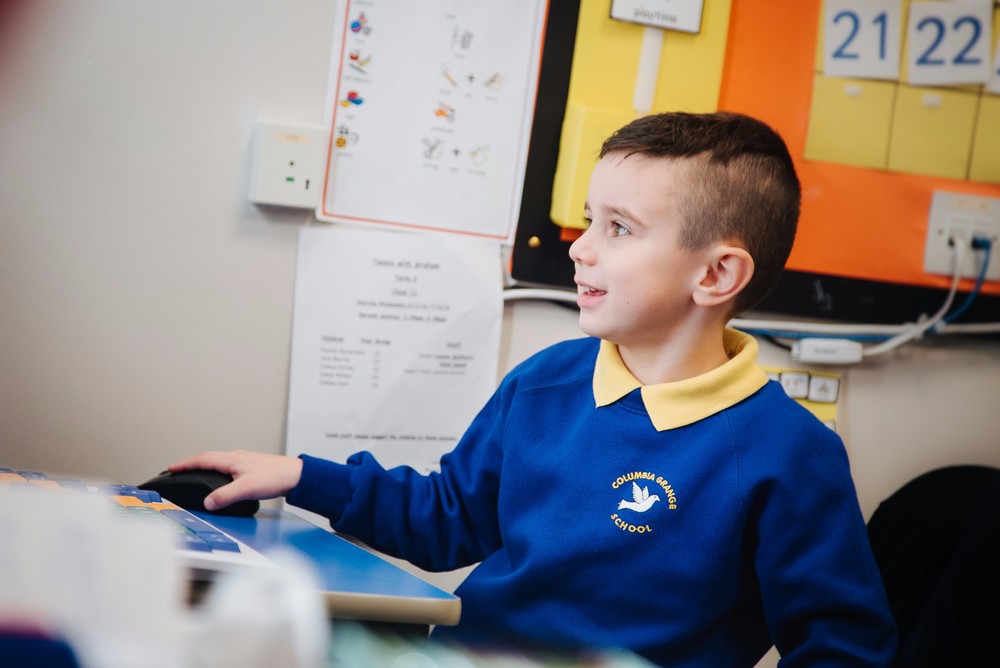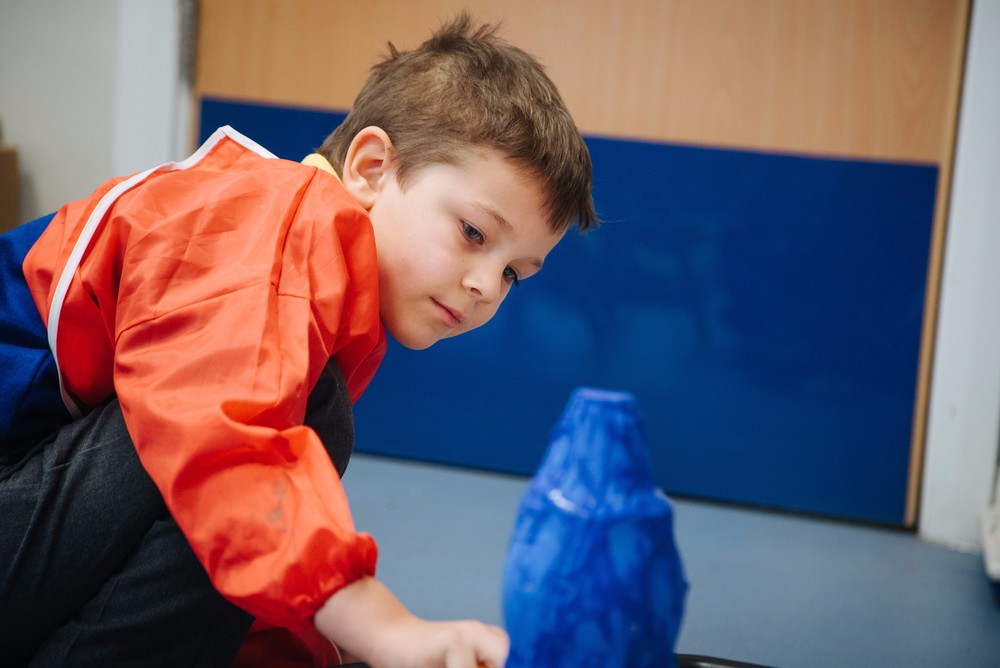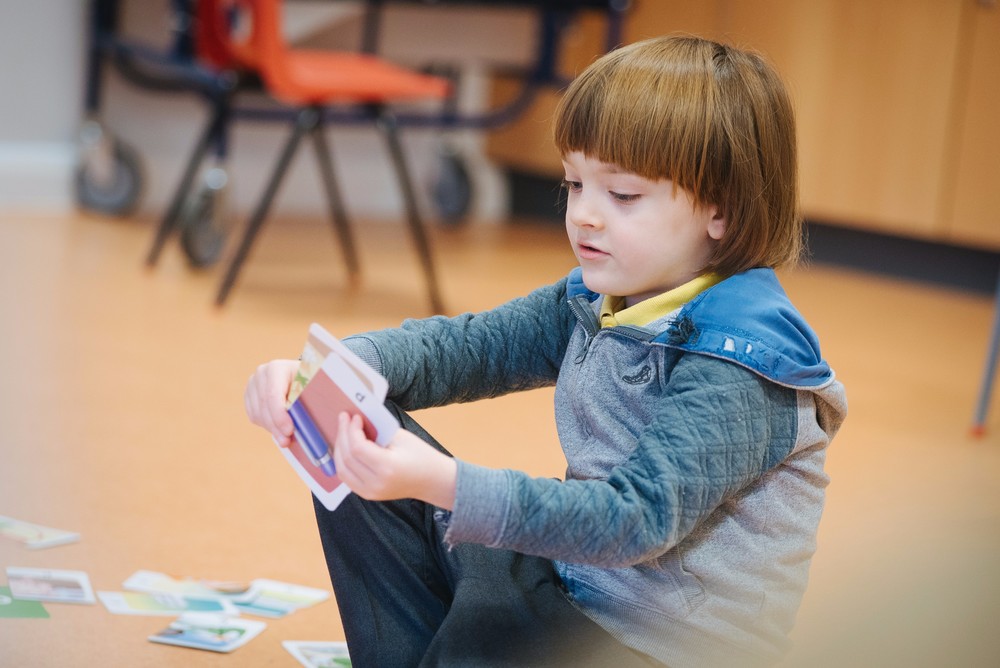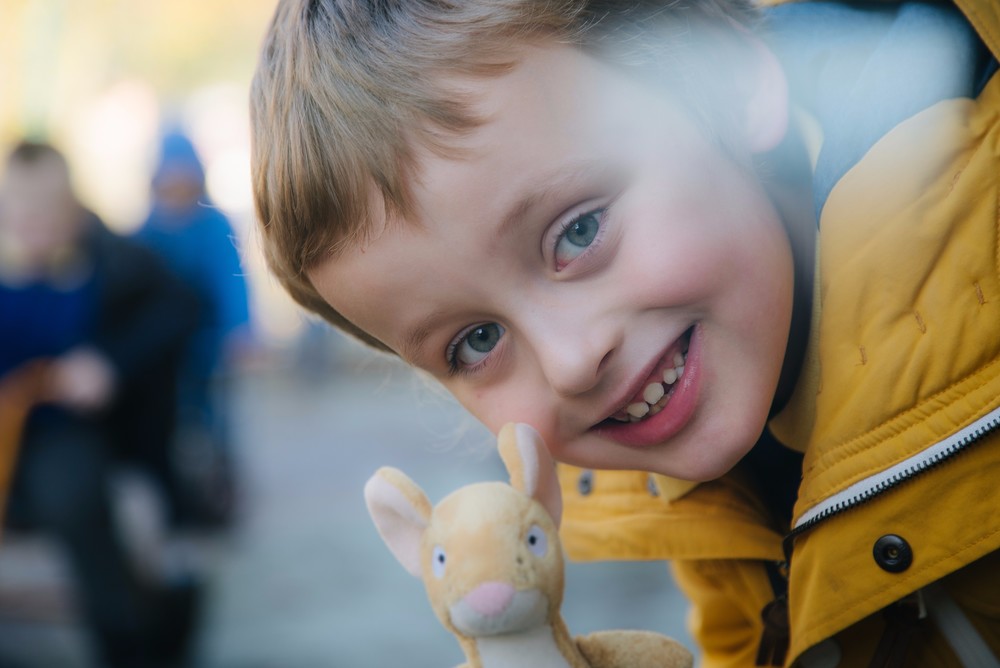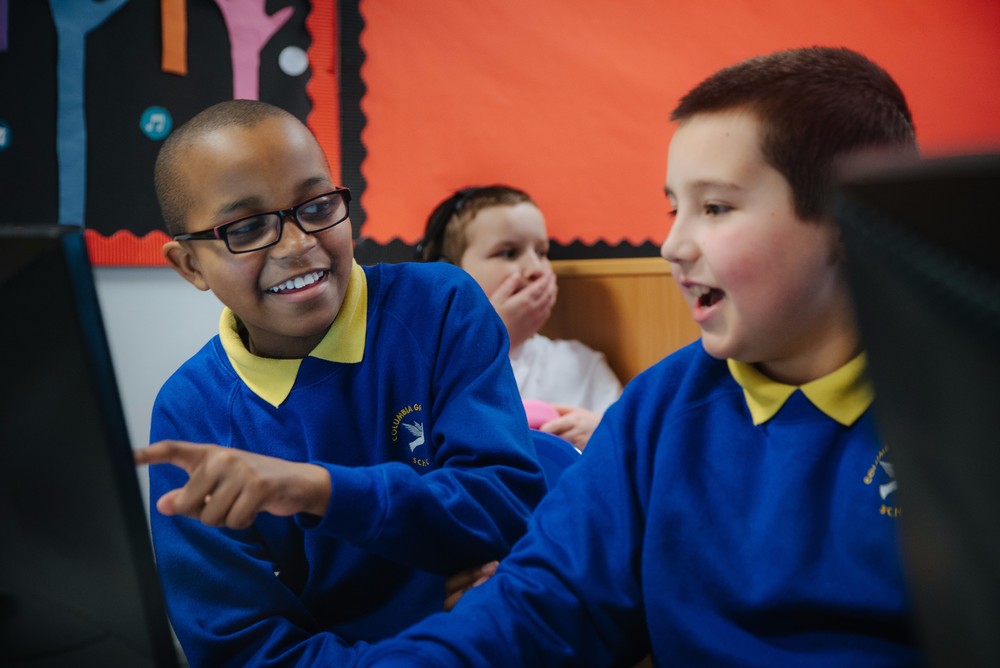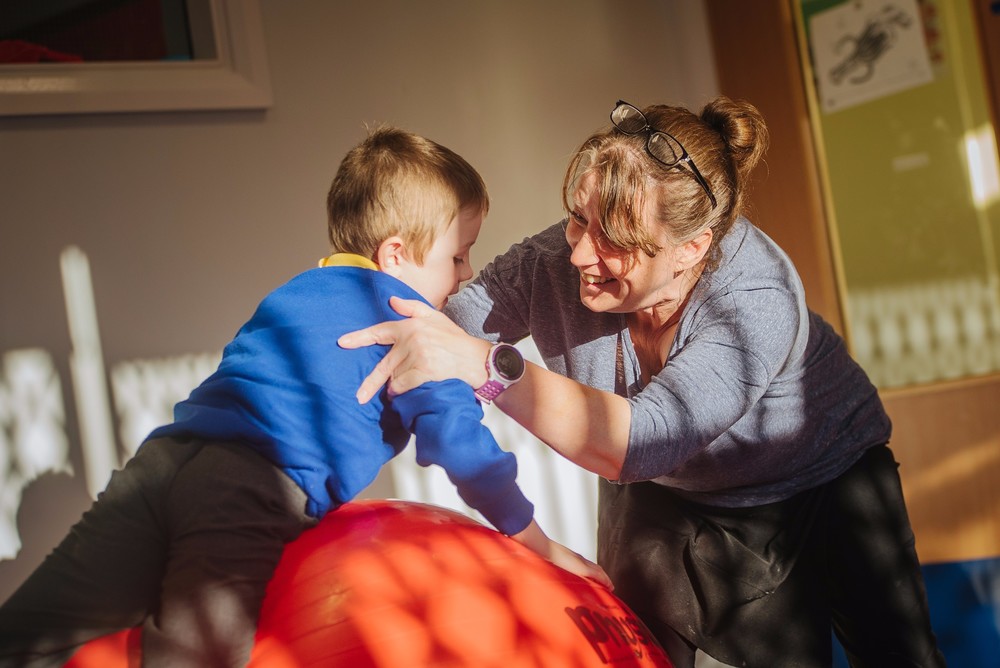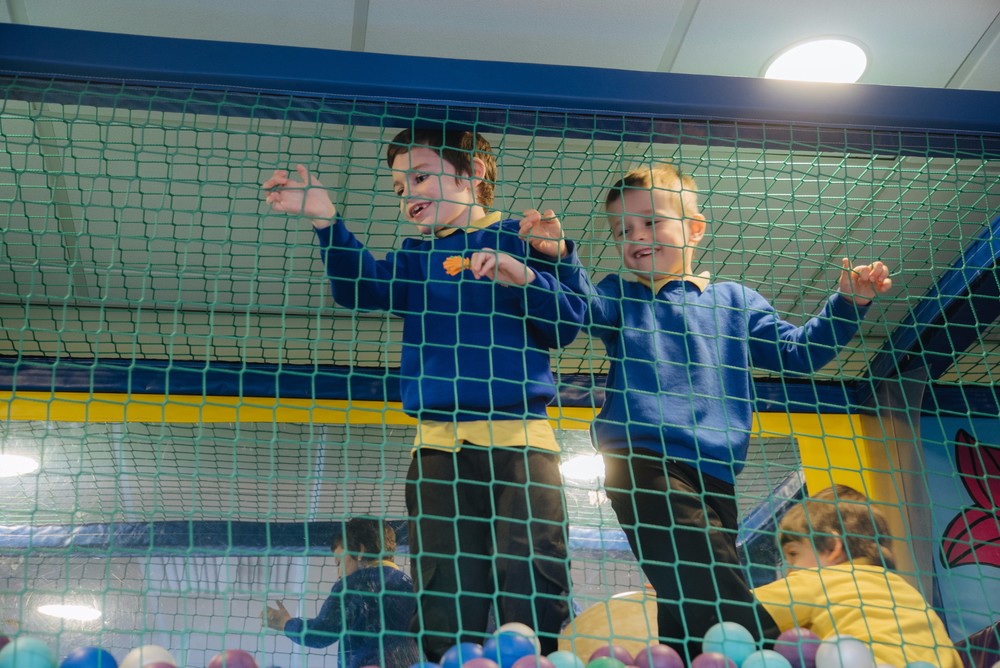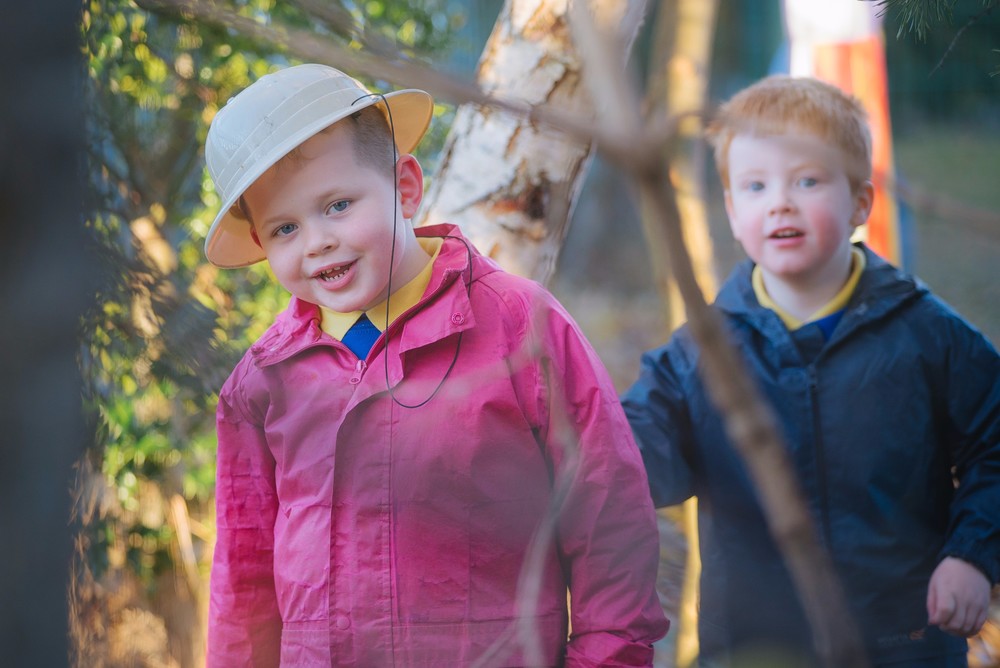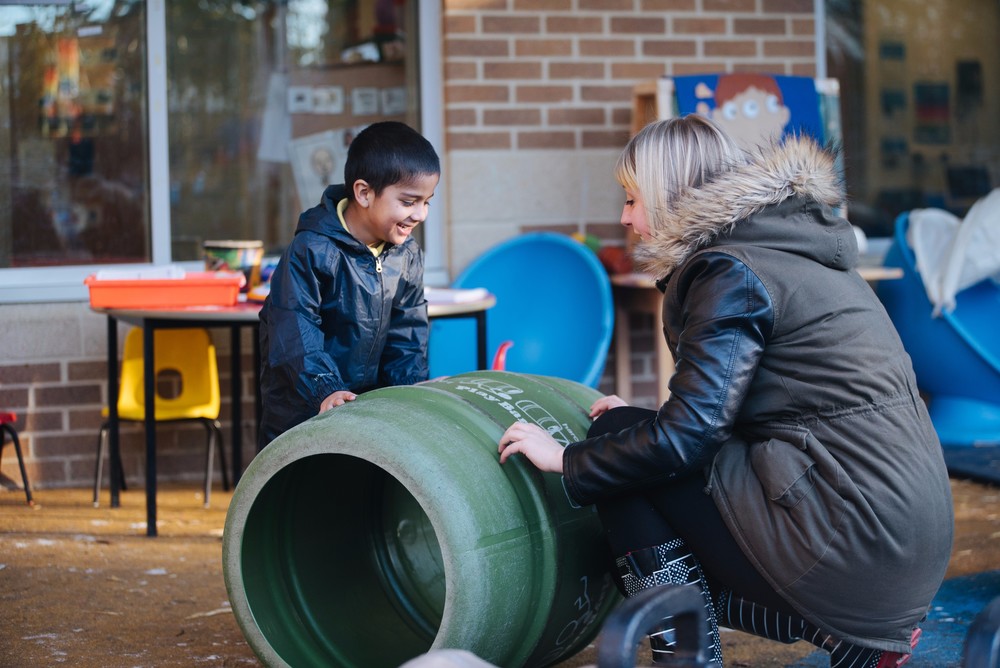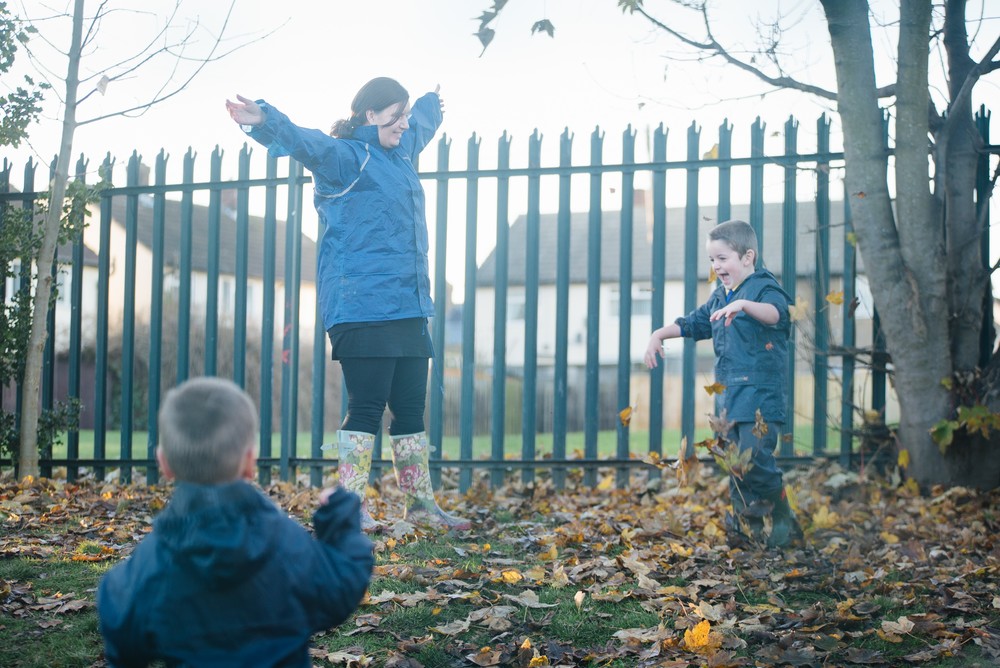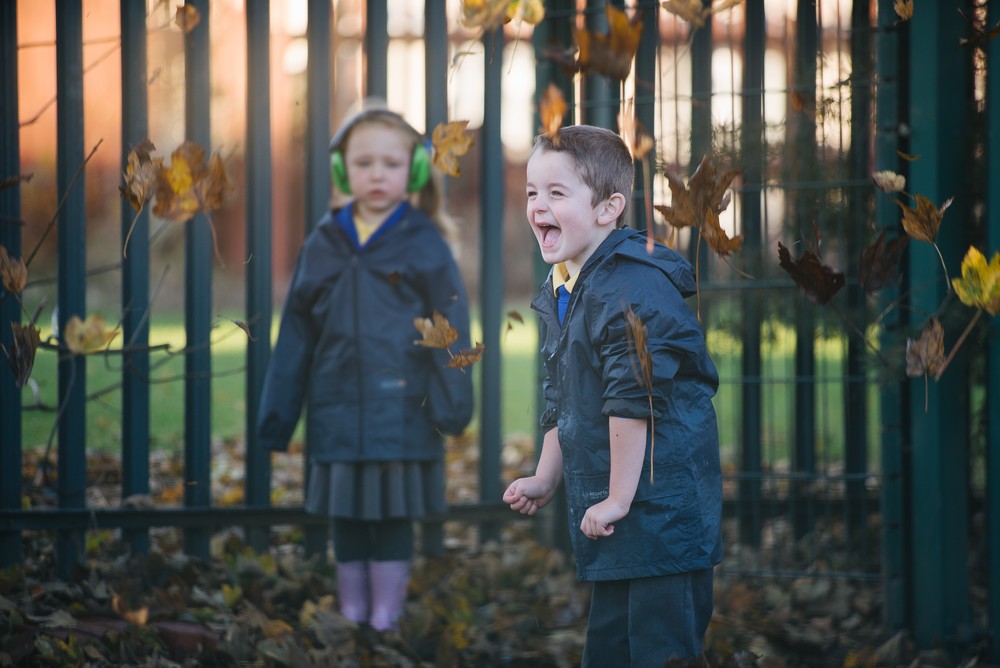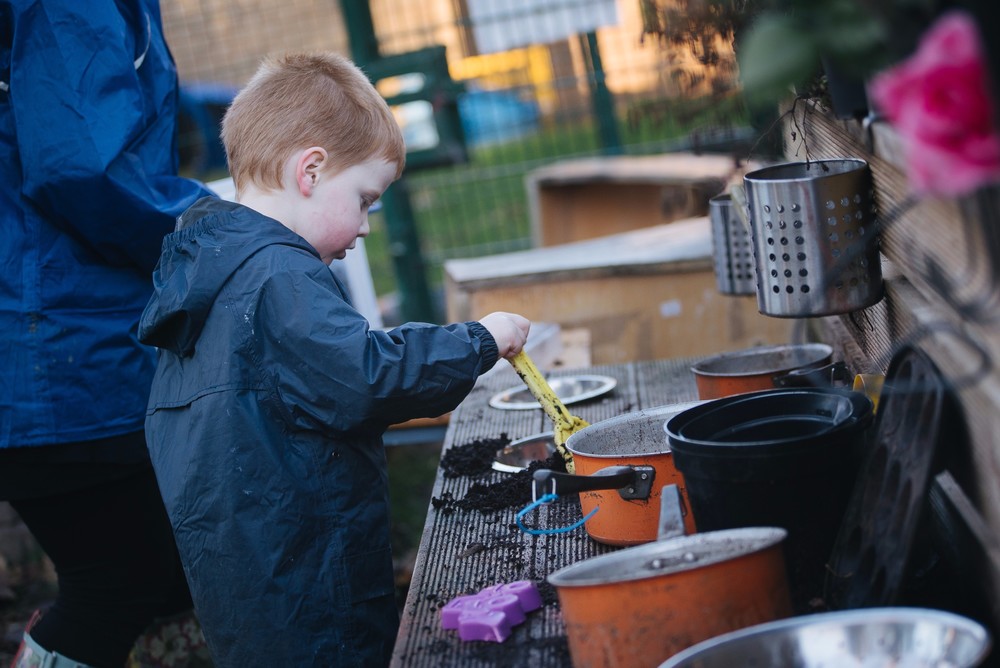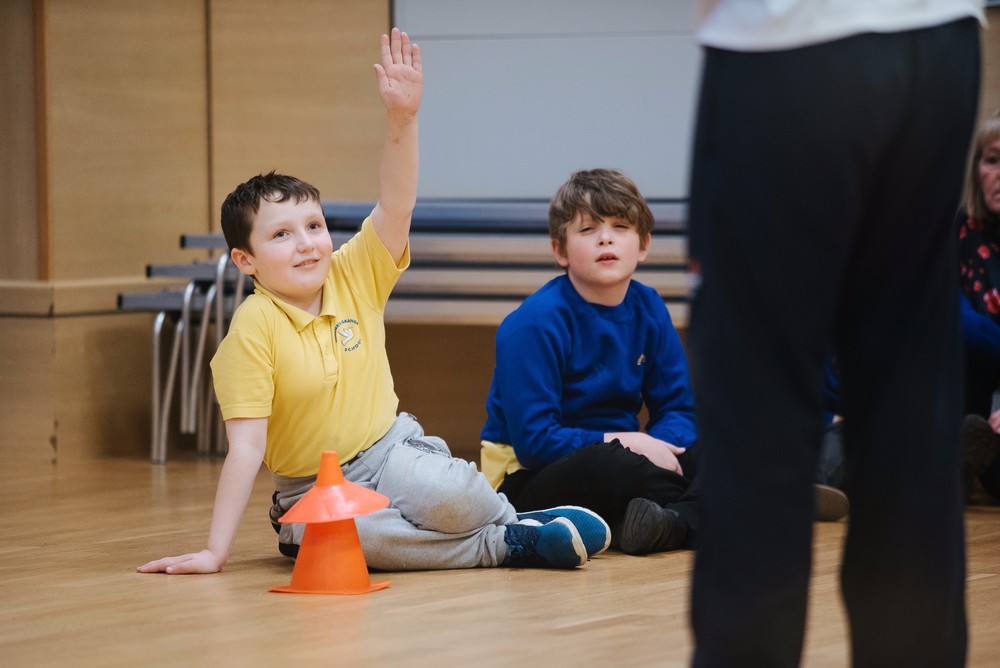 Class 11 Summer 1
Our Topic this half term is Planting and Growing.
We will be reading books about plants and will be planting seeds, beans and plants inside and outside the classroom.
A lot of our Maths and Science work will involve planting, observing and measuring.
Week 1
It was lovely to be back in class together, hopefully for a whole term!
We started our topic by reading stories about a caterpillar, "The Crunching Munching Caterpillar" and "The very Hungry Caterpillar, and talked about what how caterpillars change into butterflies. We talked about the story "The Very Hungry Caterpillar" and sorted the food he ate into healthy and unhealthy food, and then sequenced the story, before retelling it.
On Monday, we started to observe tiny caterpillars in a jar, which we are looking after carefully so that we can have some butterflies. They were very tiny and very still, but by the end of the week, have already grown and are moving around their jar.
Keeping healthy, we started our yoga classes and listened carefully to all of the instructions. It was very relaxing!
Although it has been quite cold in the mornings, it has got warmer throughout the day, and we have spent some fun time in the Adventure Playground, the Discovery Park and on the bikes.
Week 2
This week, we made the most of the lovely sunny days. We went on a Spring scavenger hunt, working together to look for signs of Spring, and ticking them off on our sheet when we had found the different things.
Our story this week was "The Tiny Seed" by Eric Carle, and we talked about how a seed grows and what plants need to grow. We planted cress seeds in compost, gave them plenty of water and put them on the windowsill so they would get plenty of light. Now we have to wait to see what happens!
In Science, we added together compost, seeds, flour and water to make flower bombs. When they are dry, they will be going home so that we can watch the flowers grow.
Our caterpillars are growing all of the time and are very active crawling around and eating plenty. It won't be long until they are chrysalides.