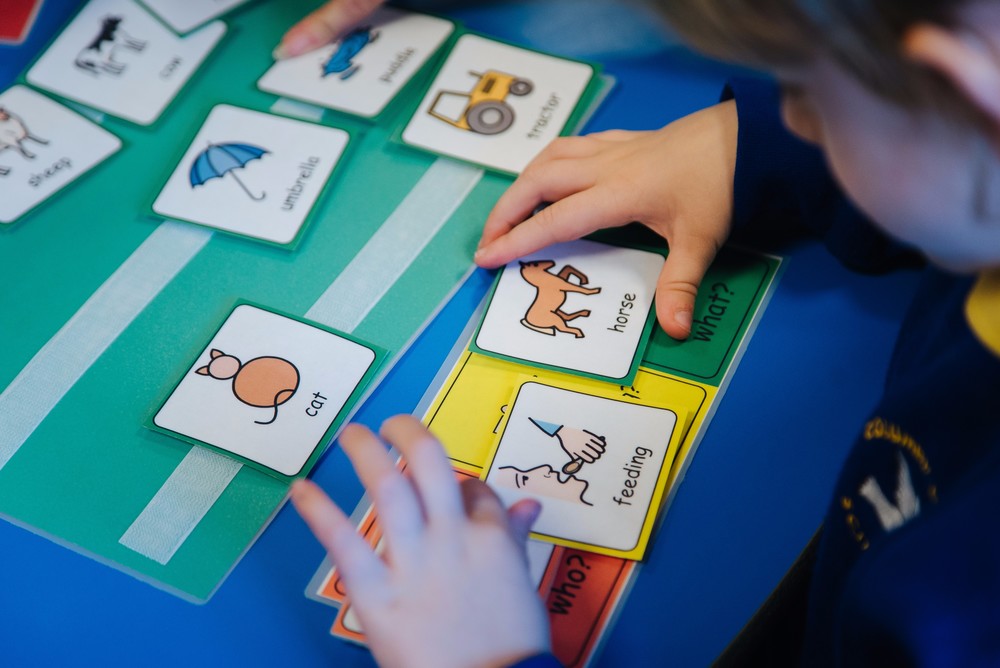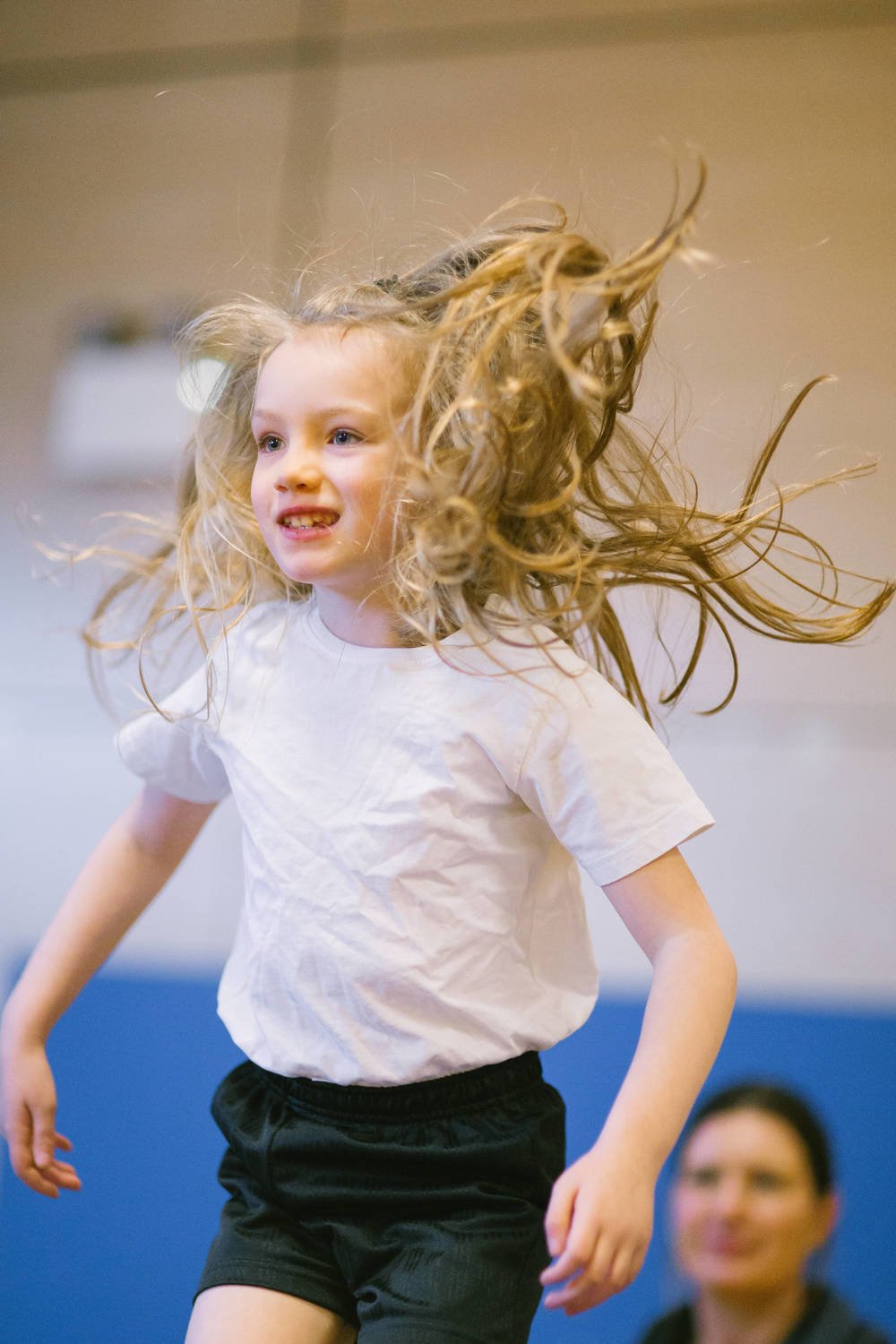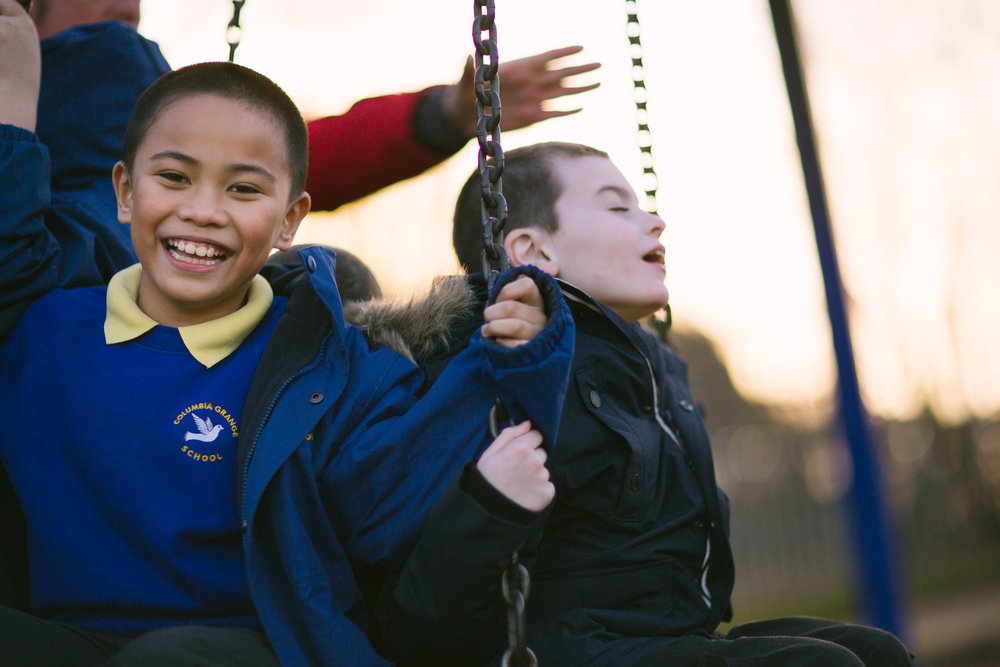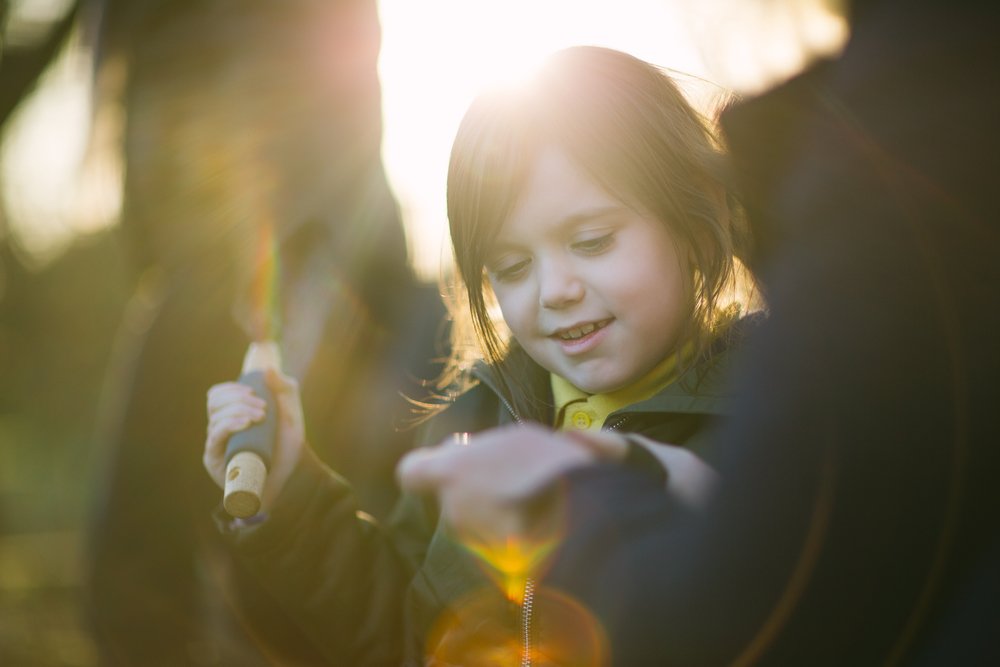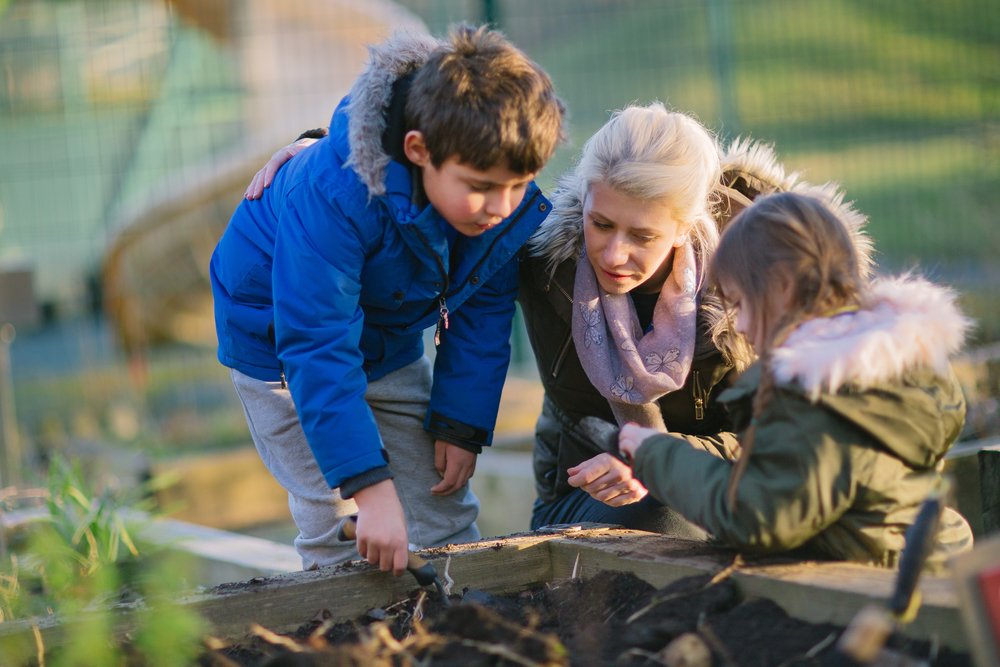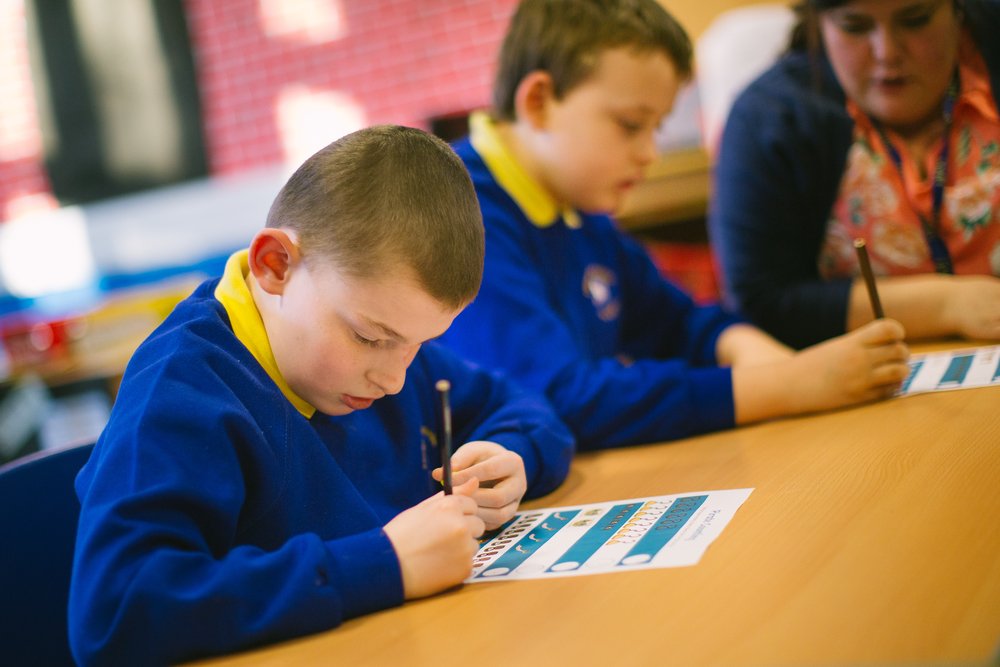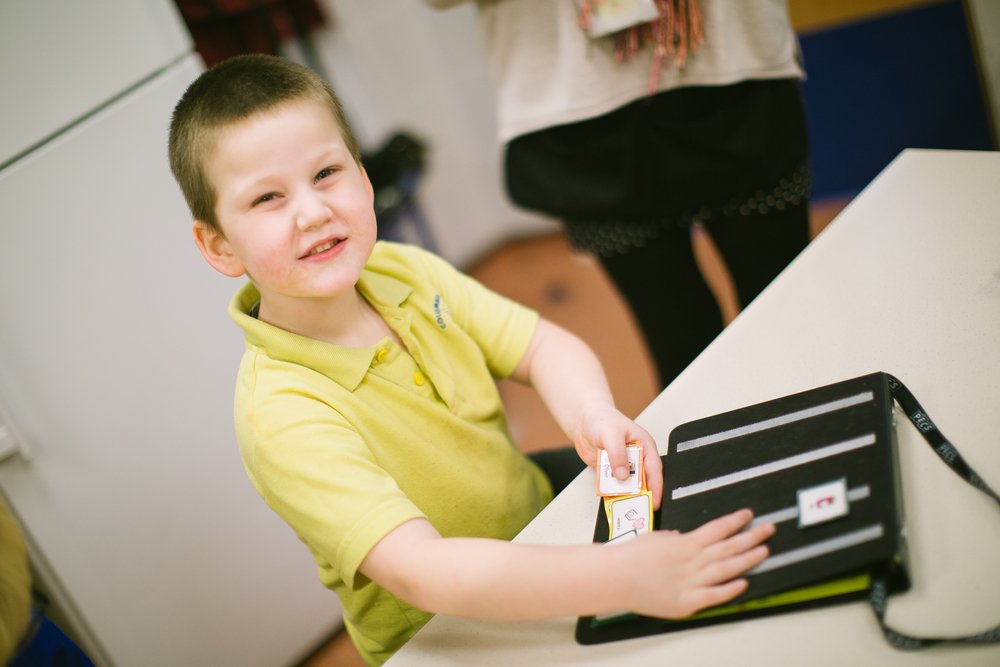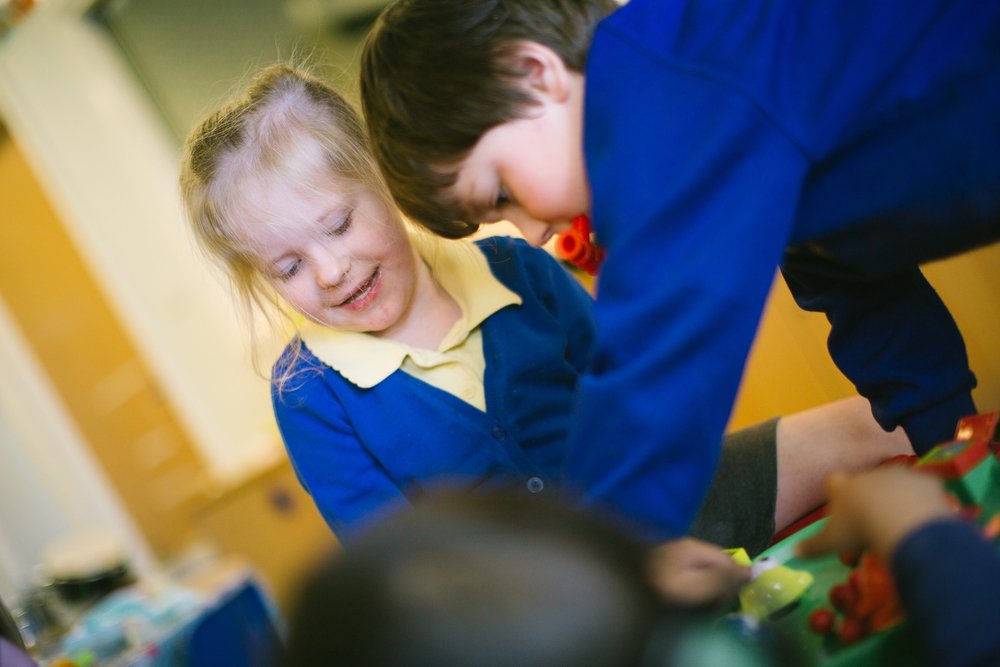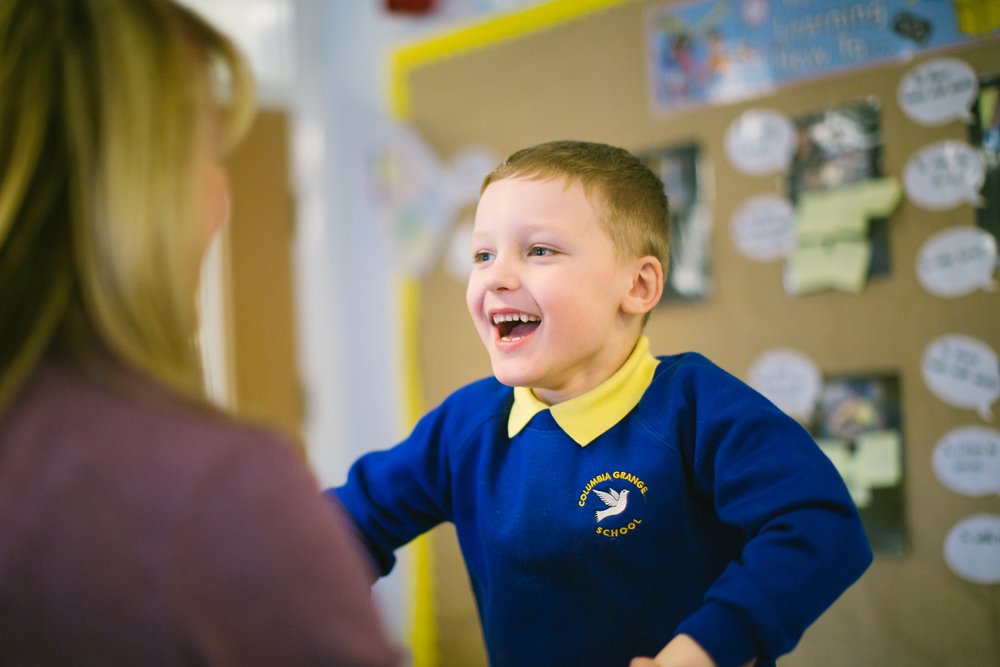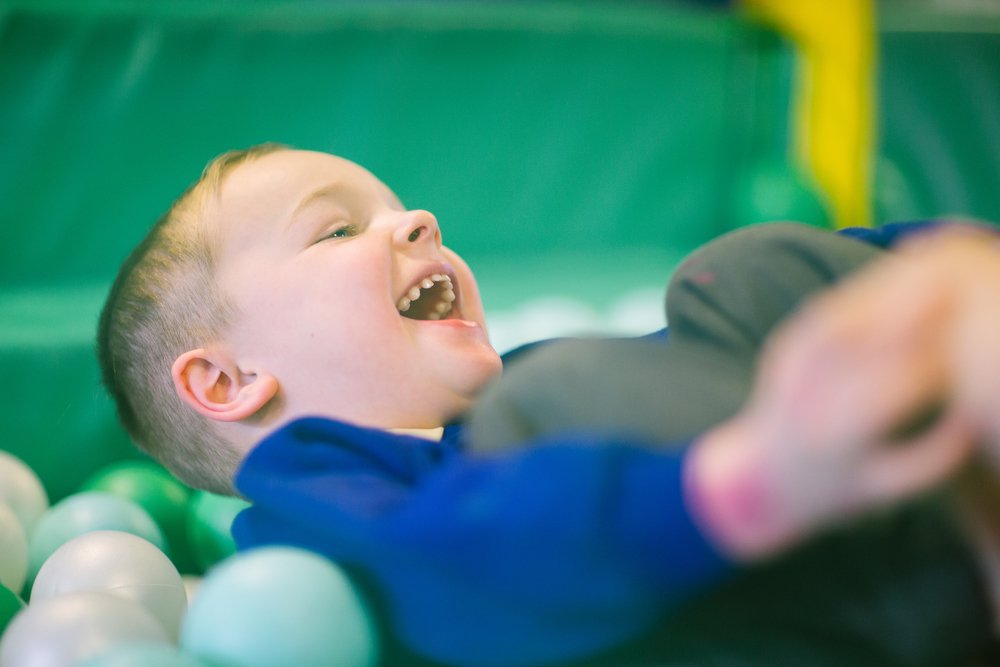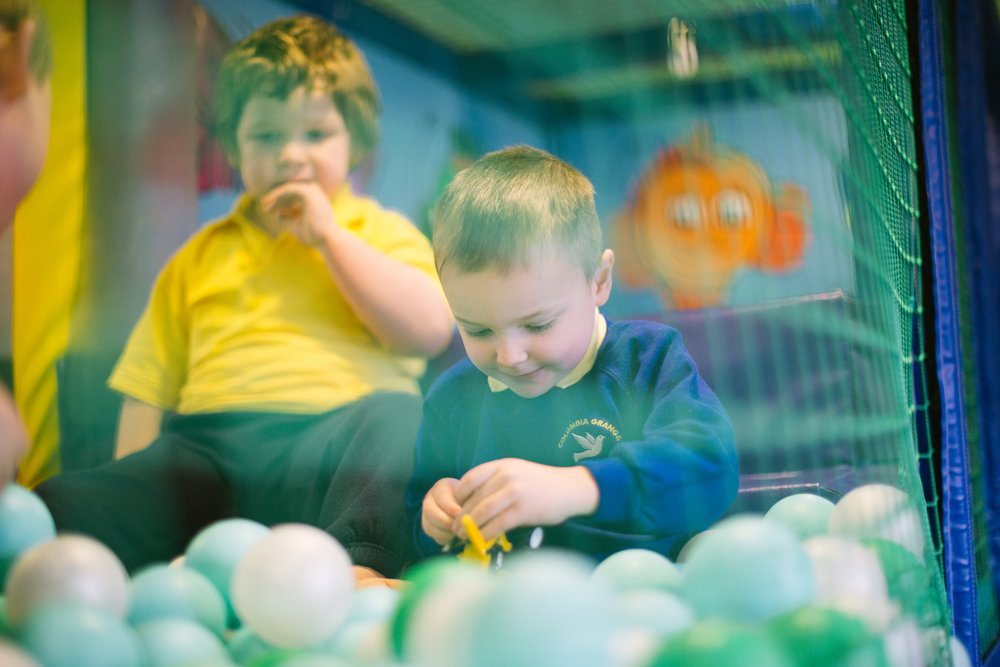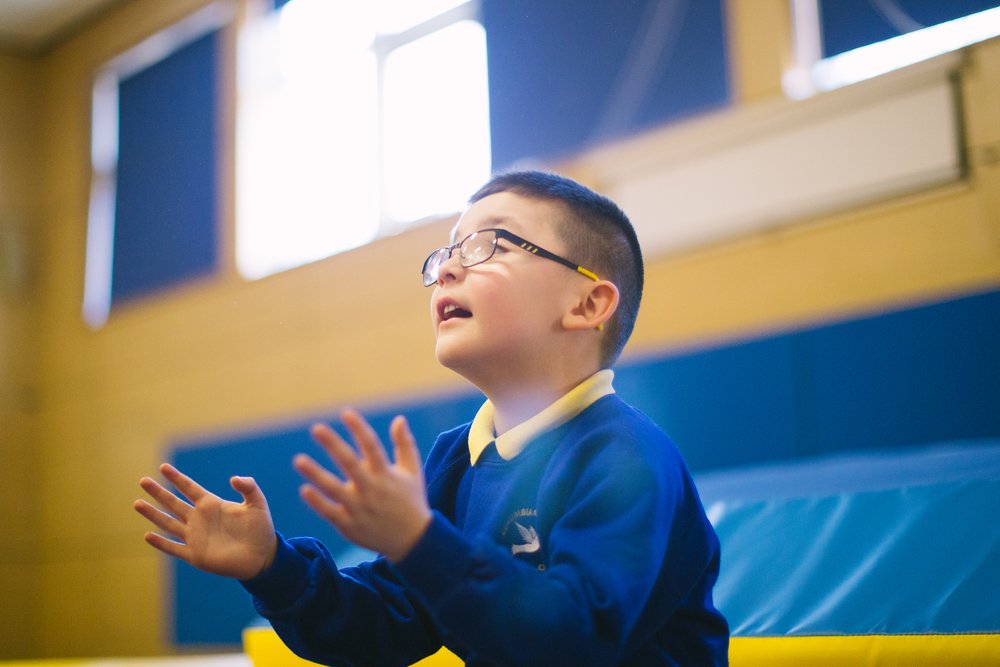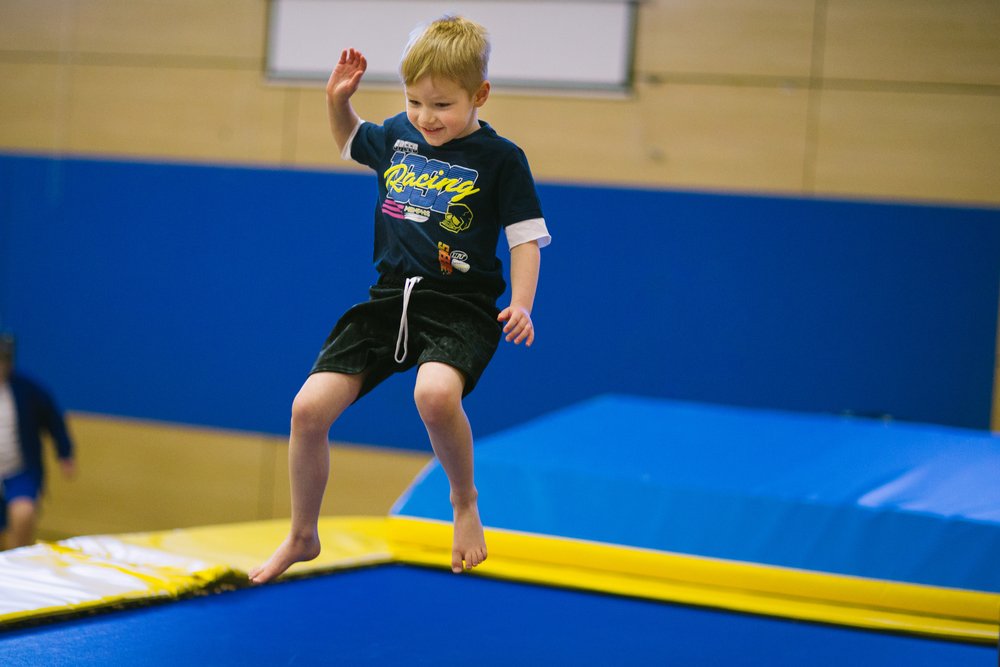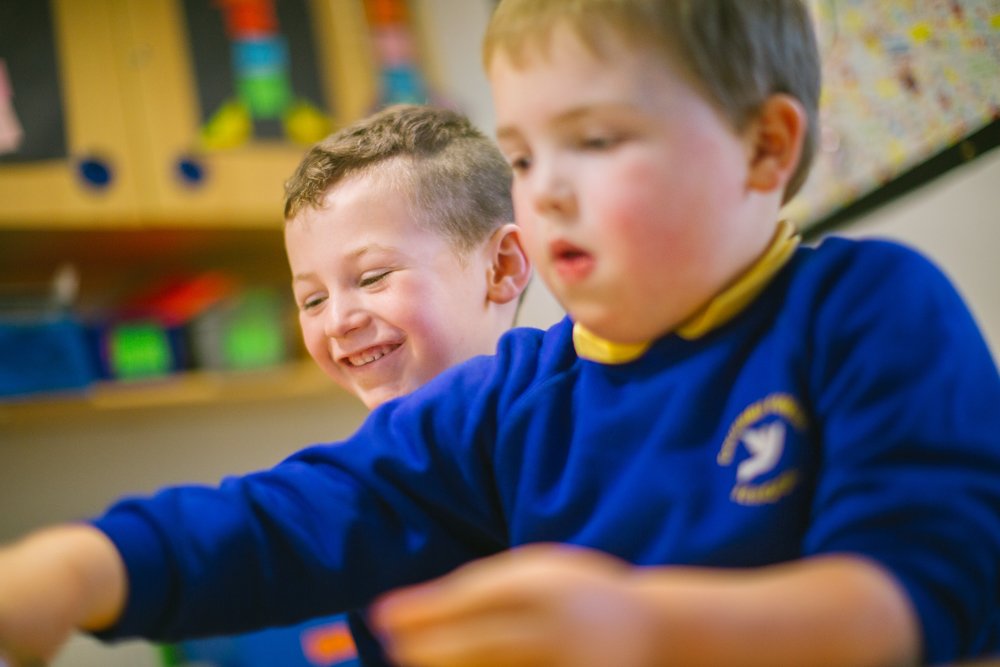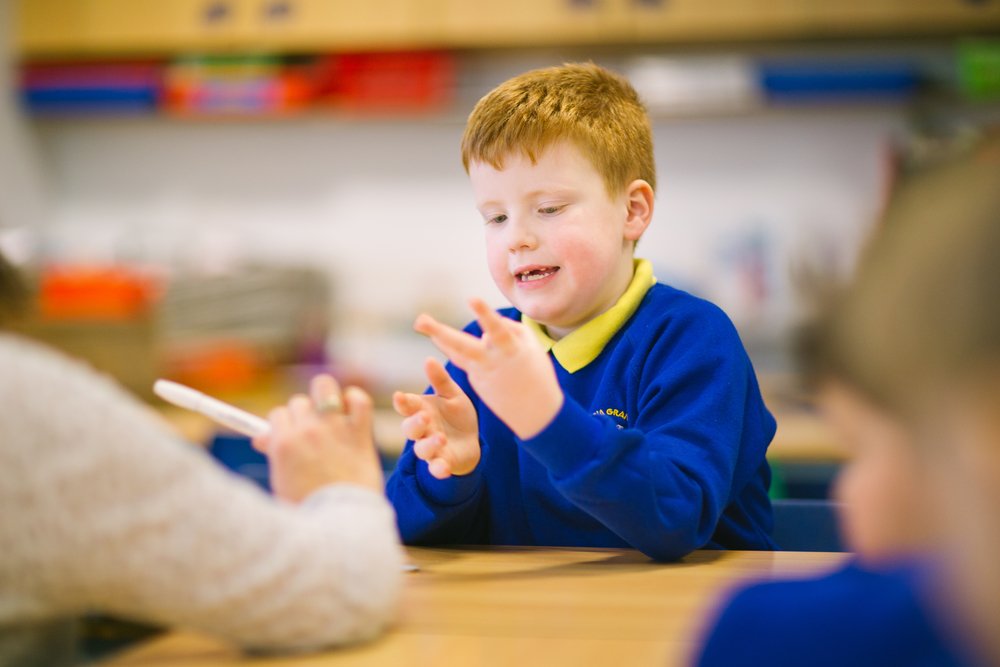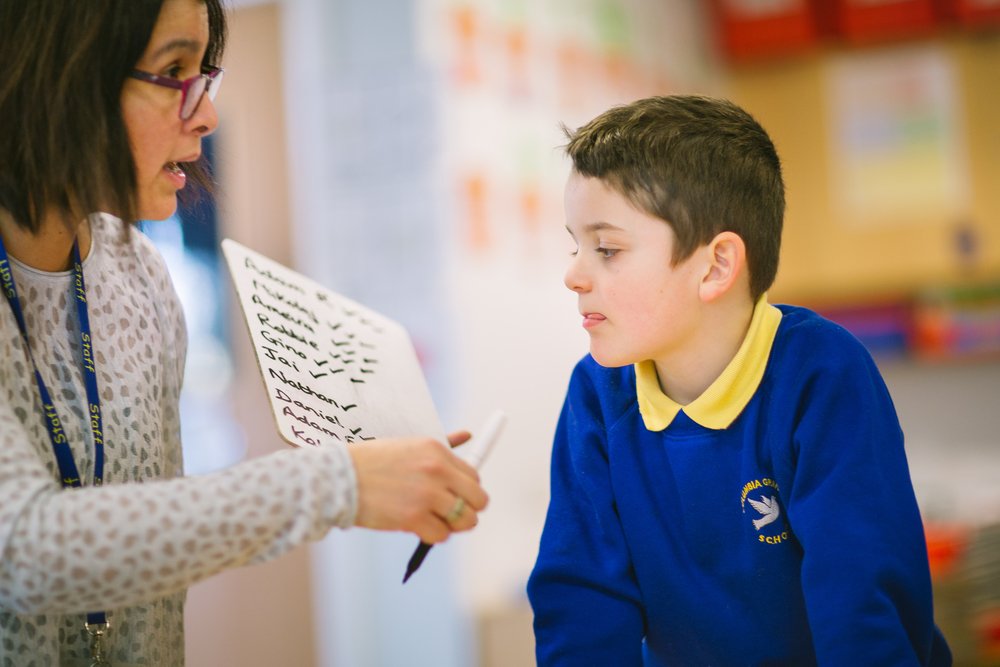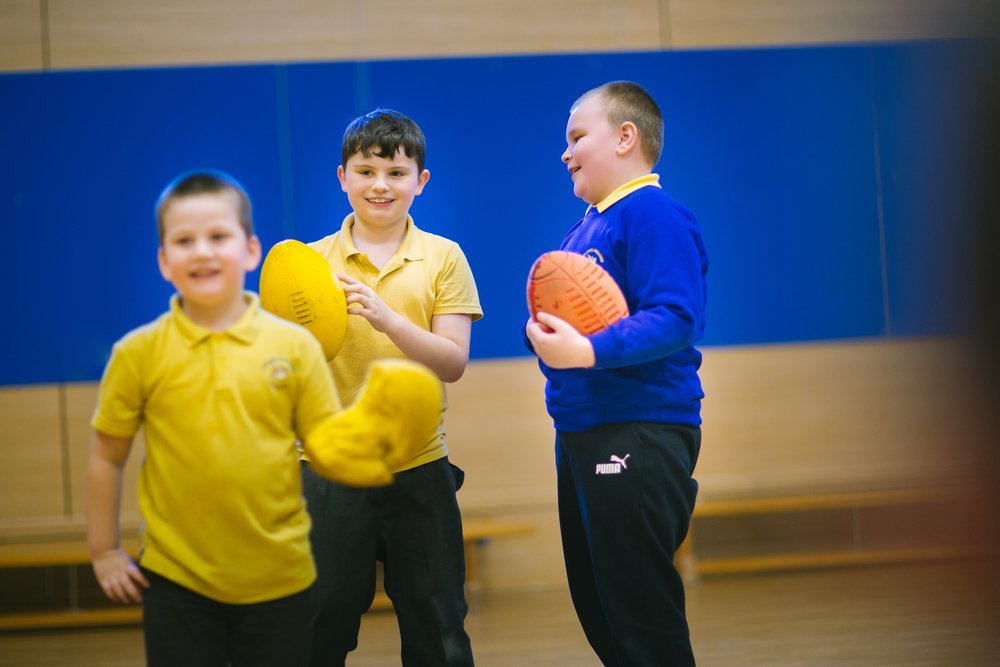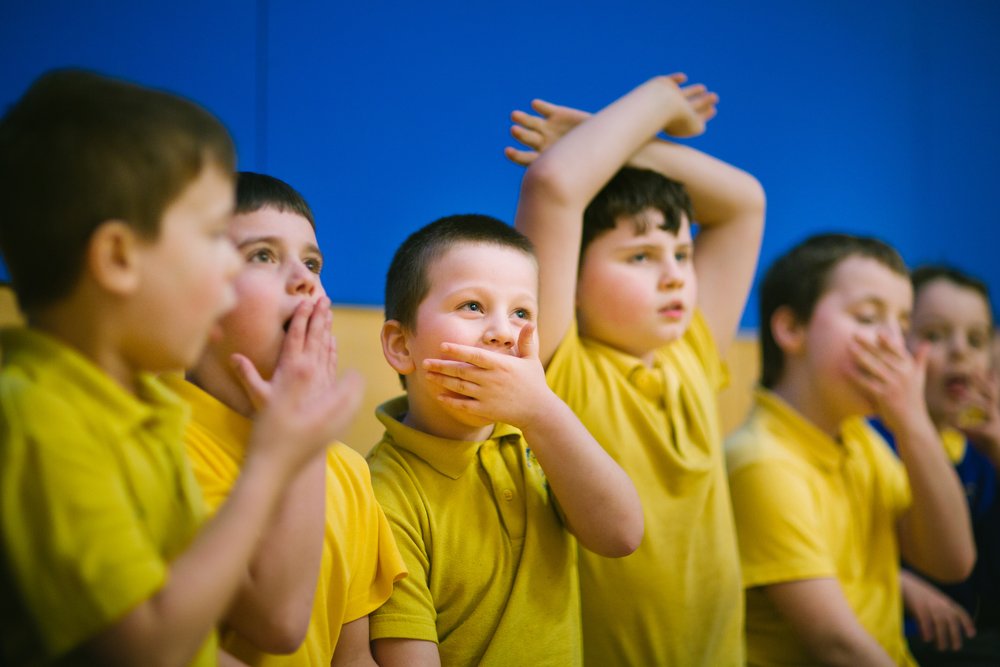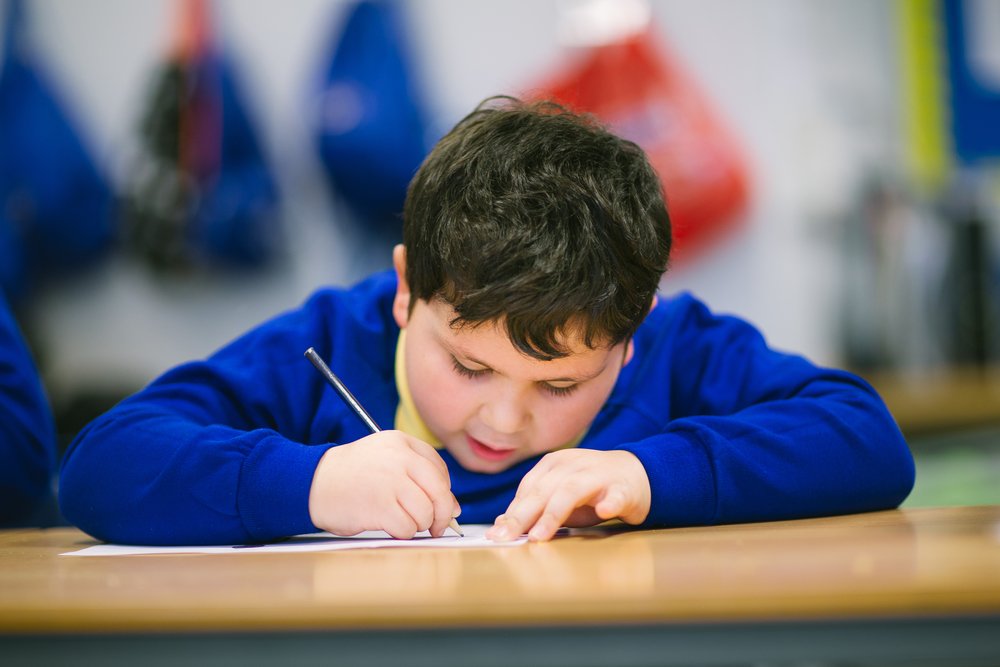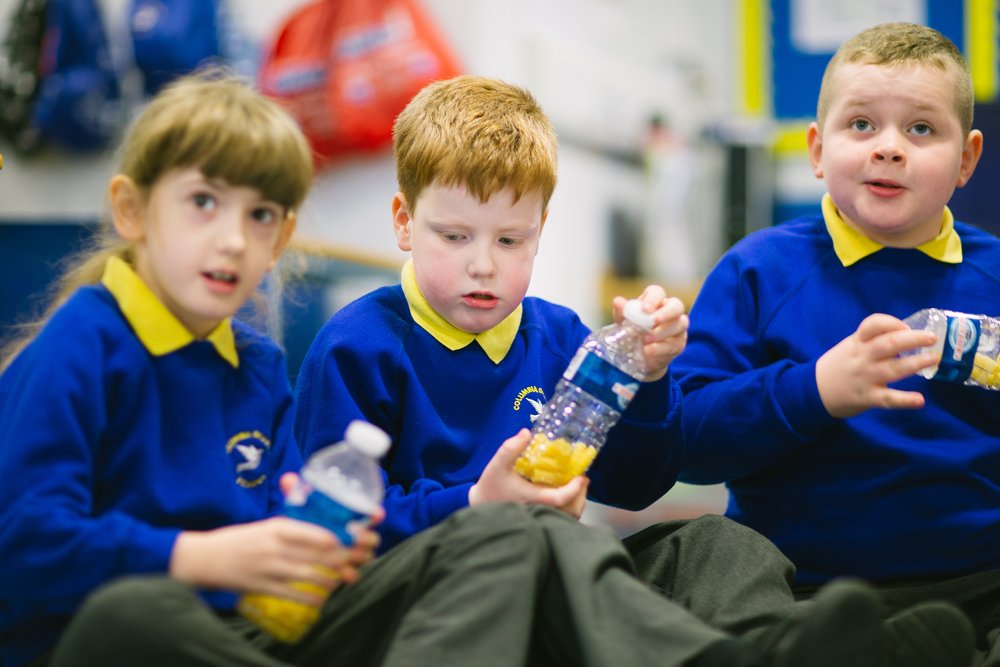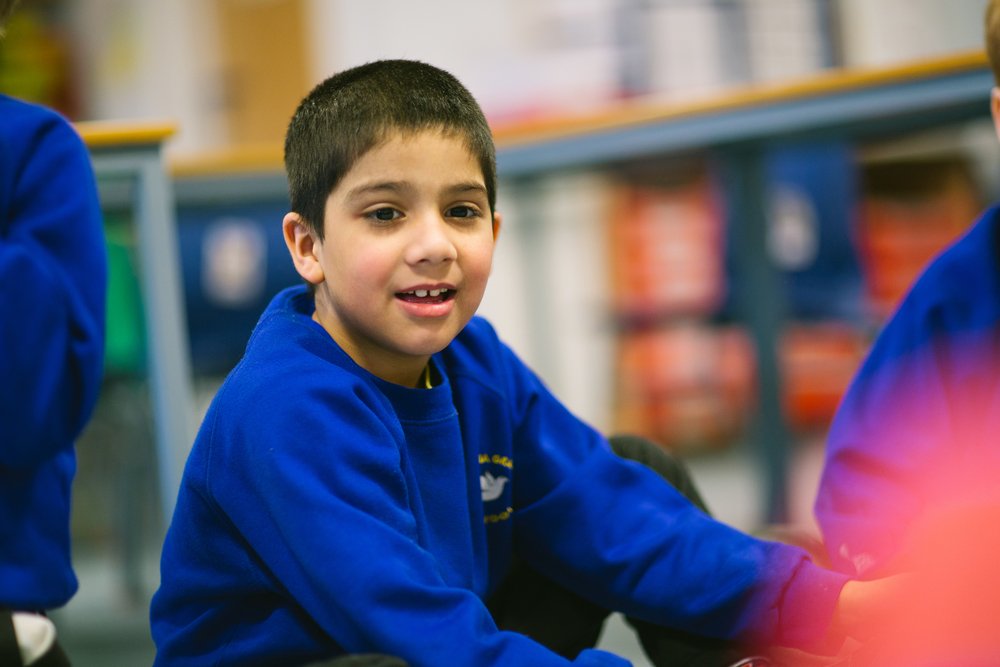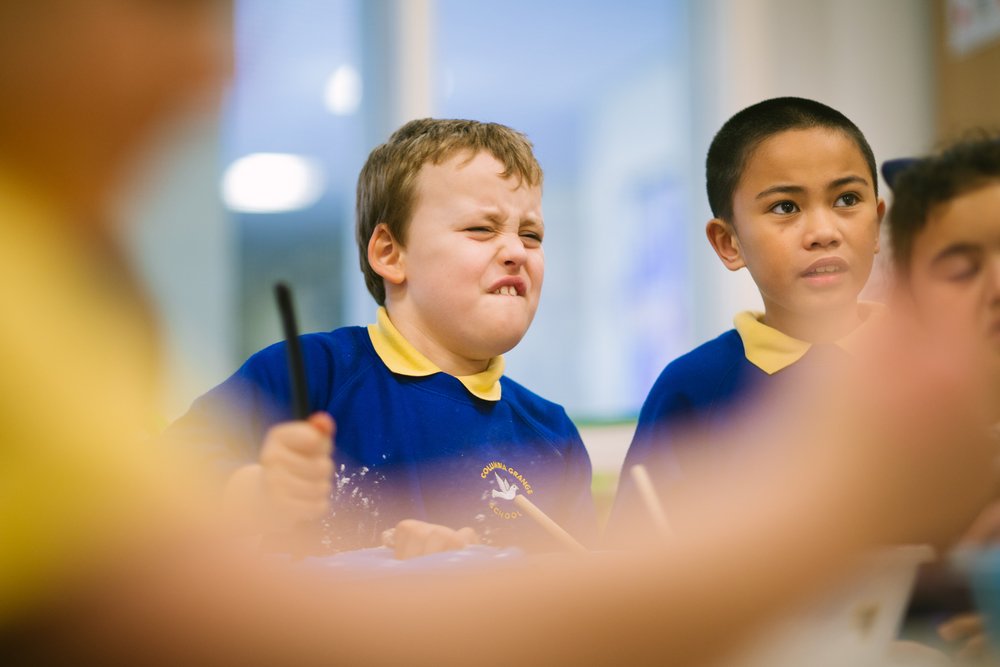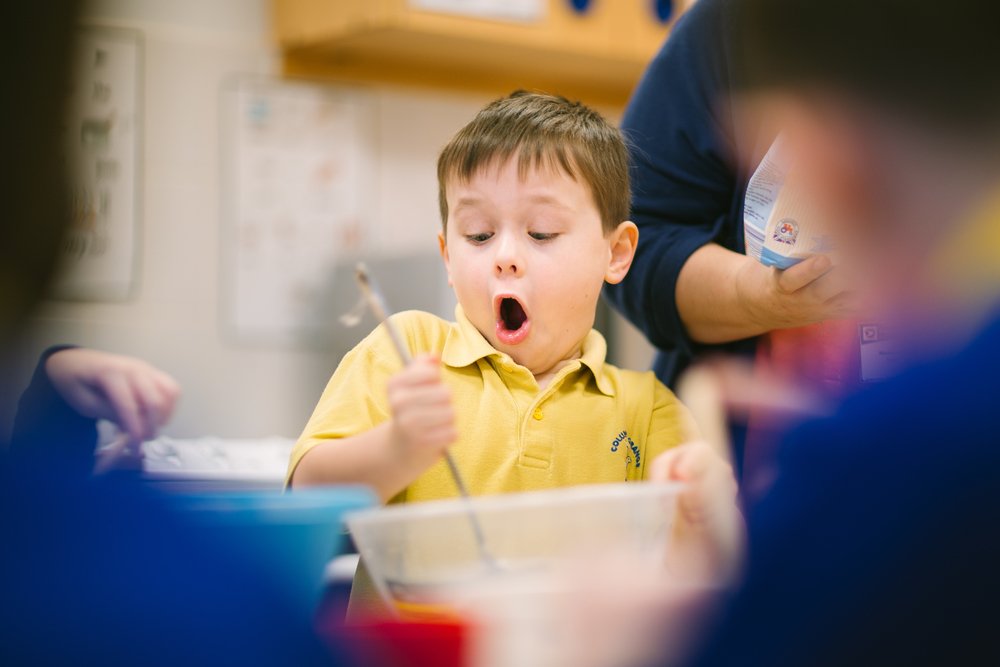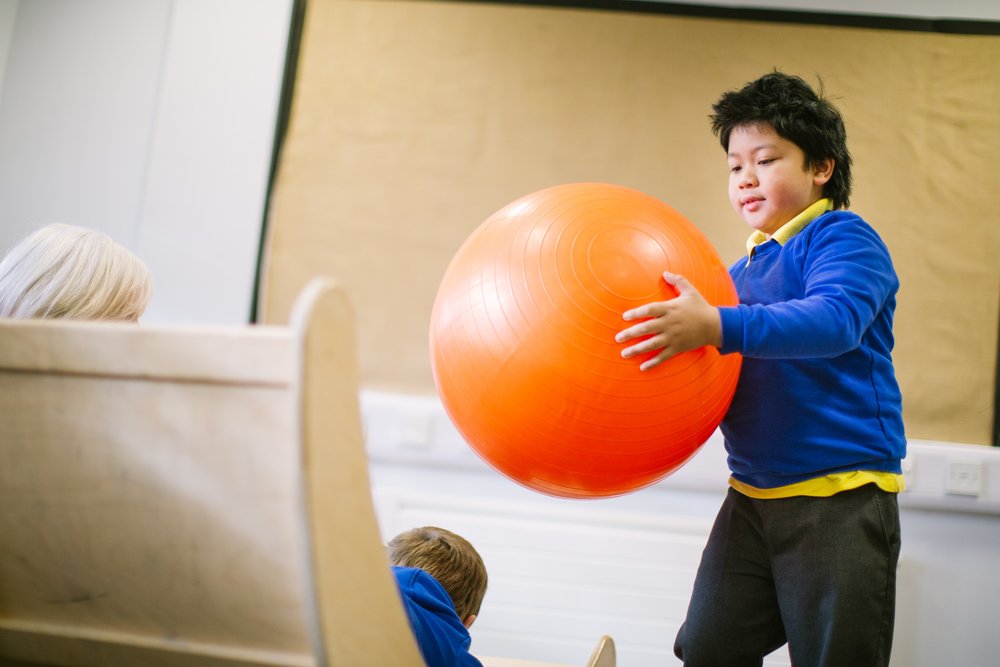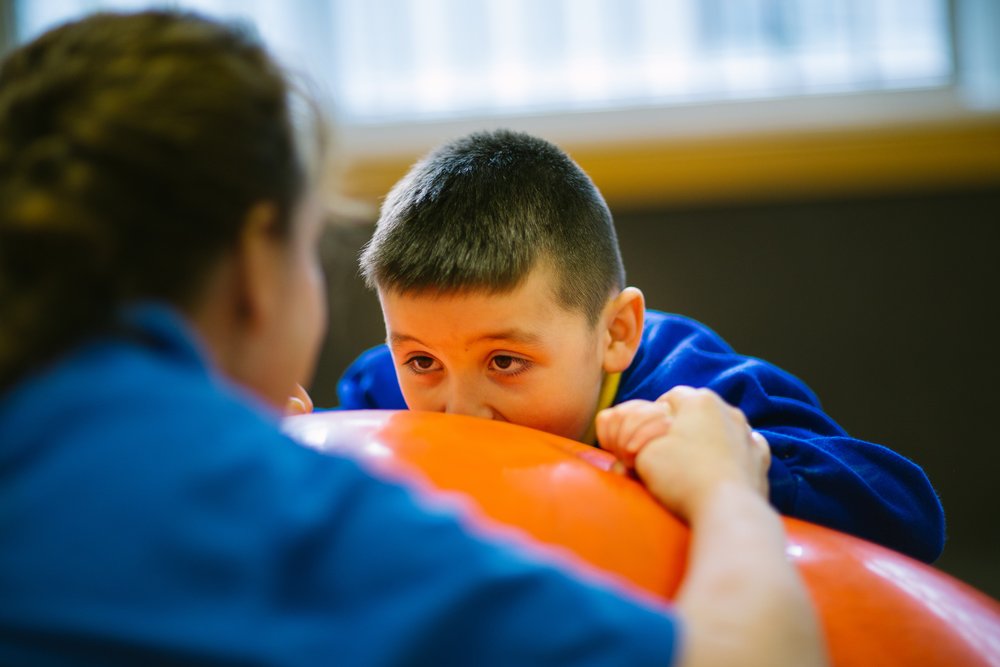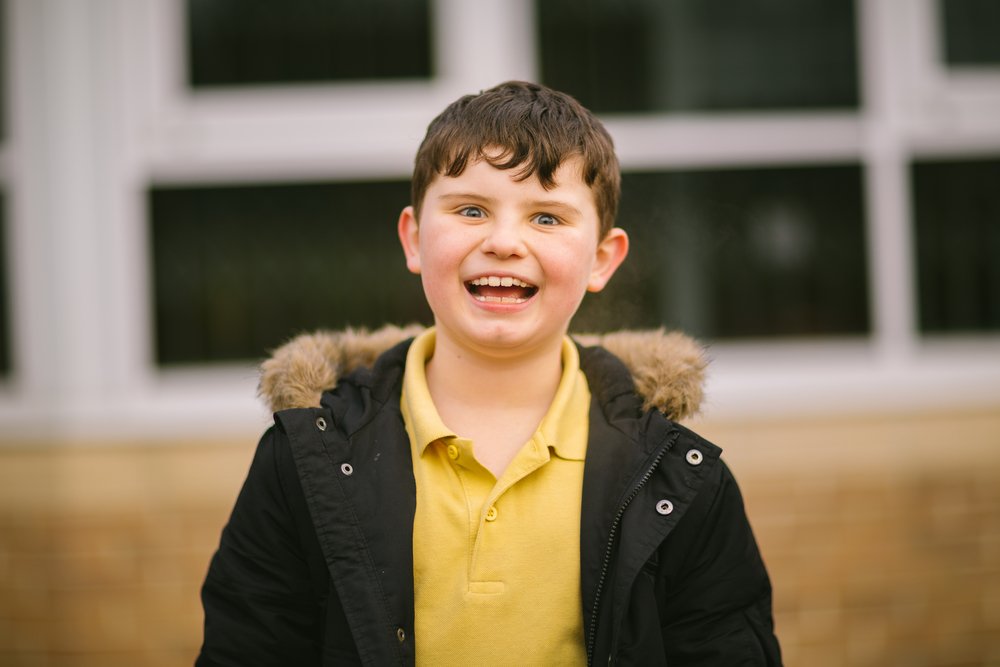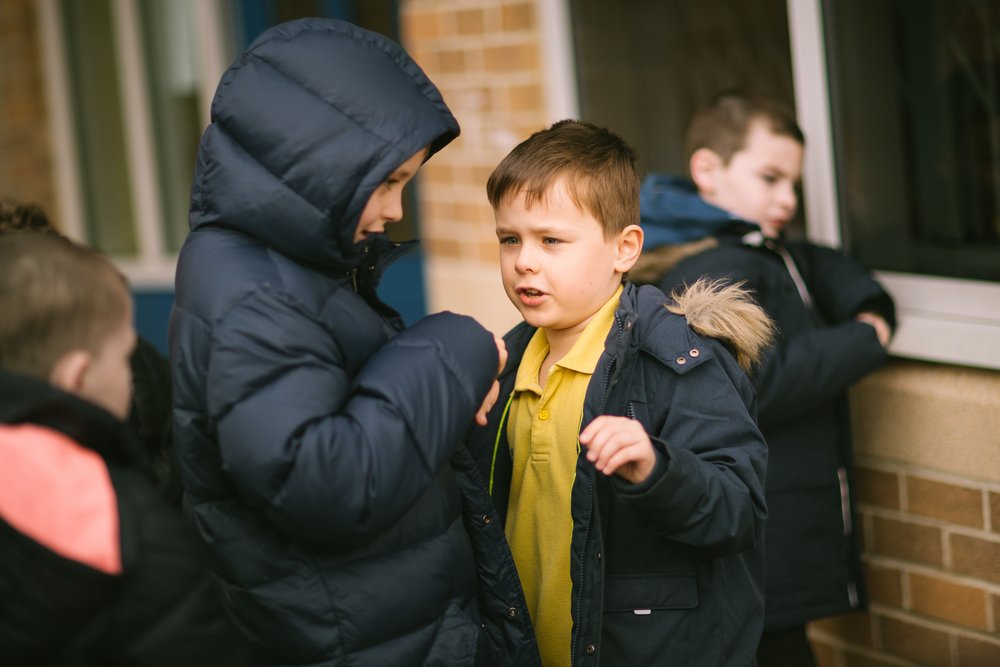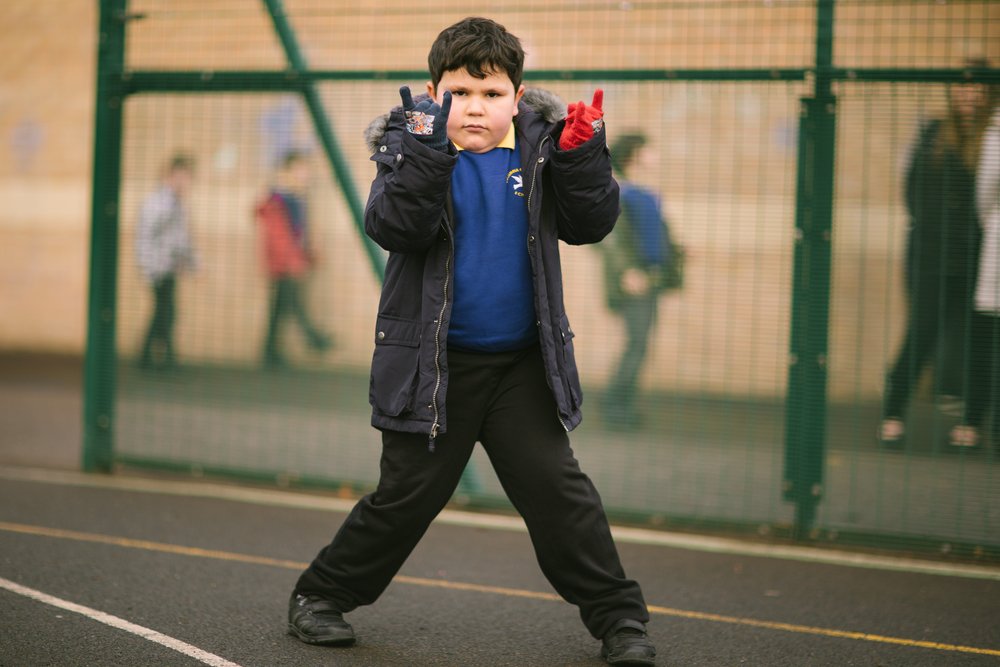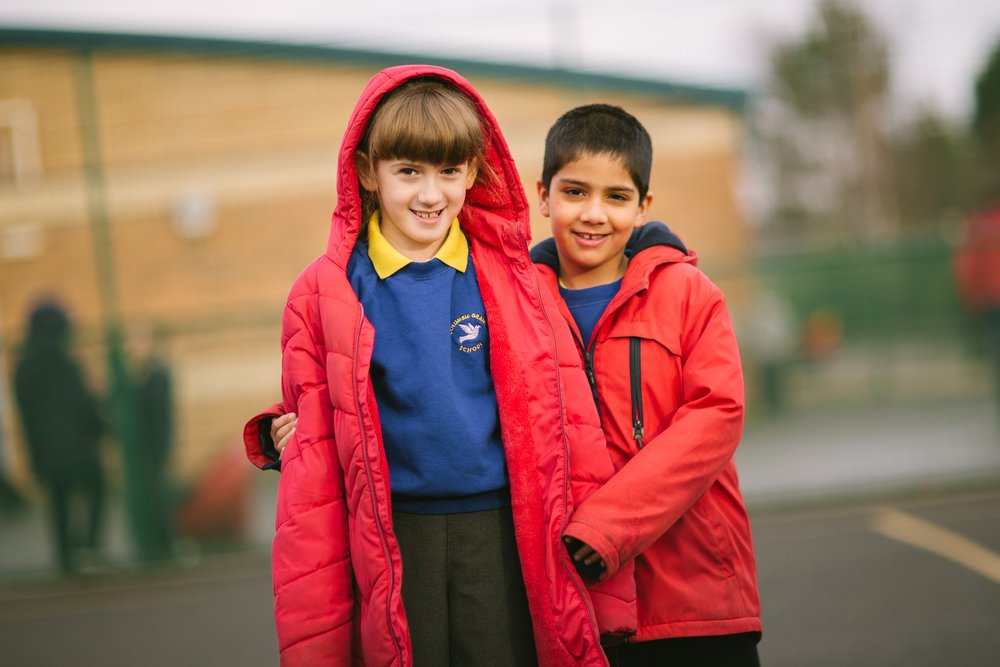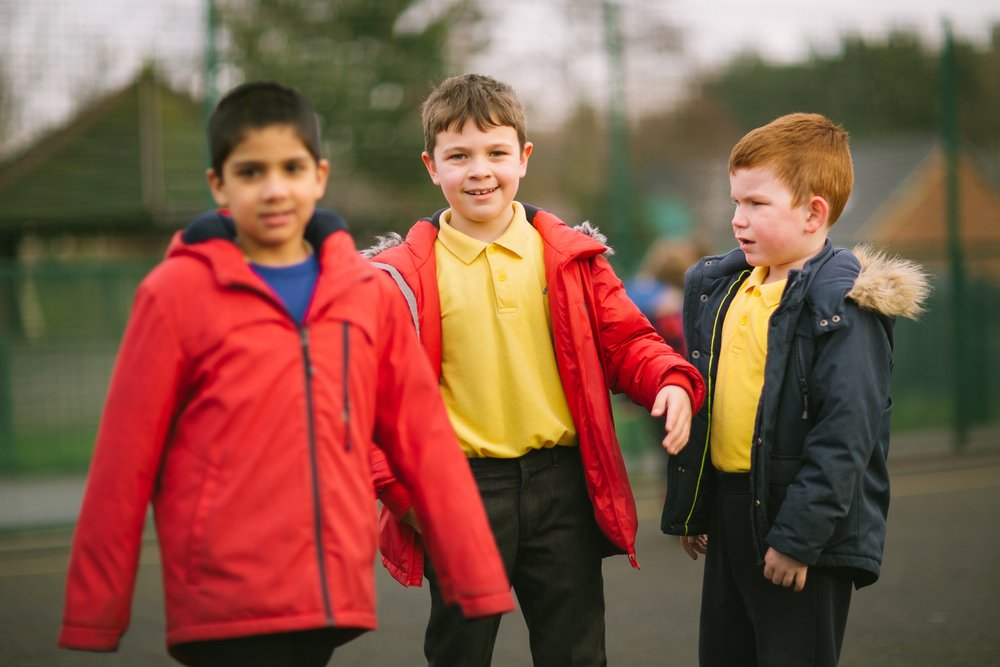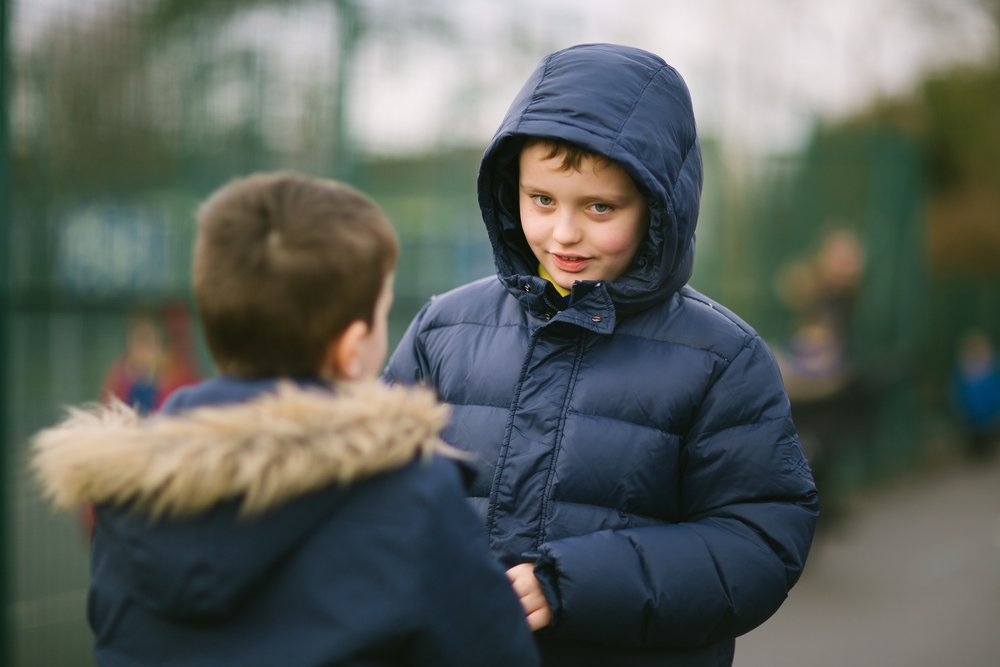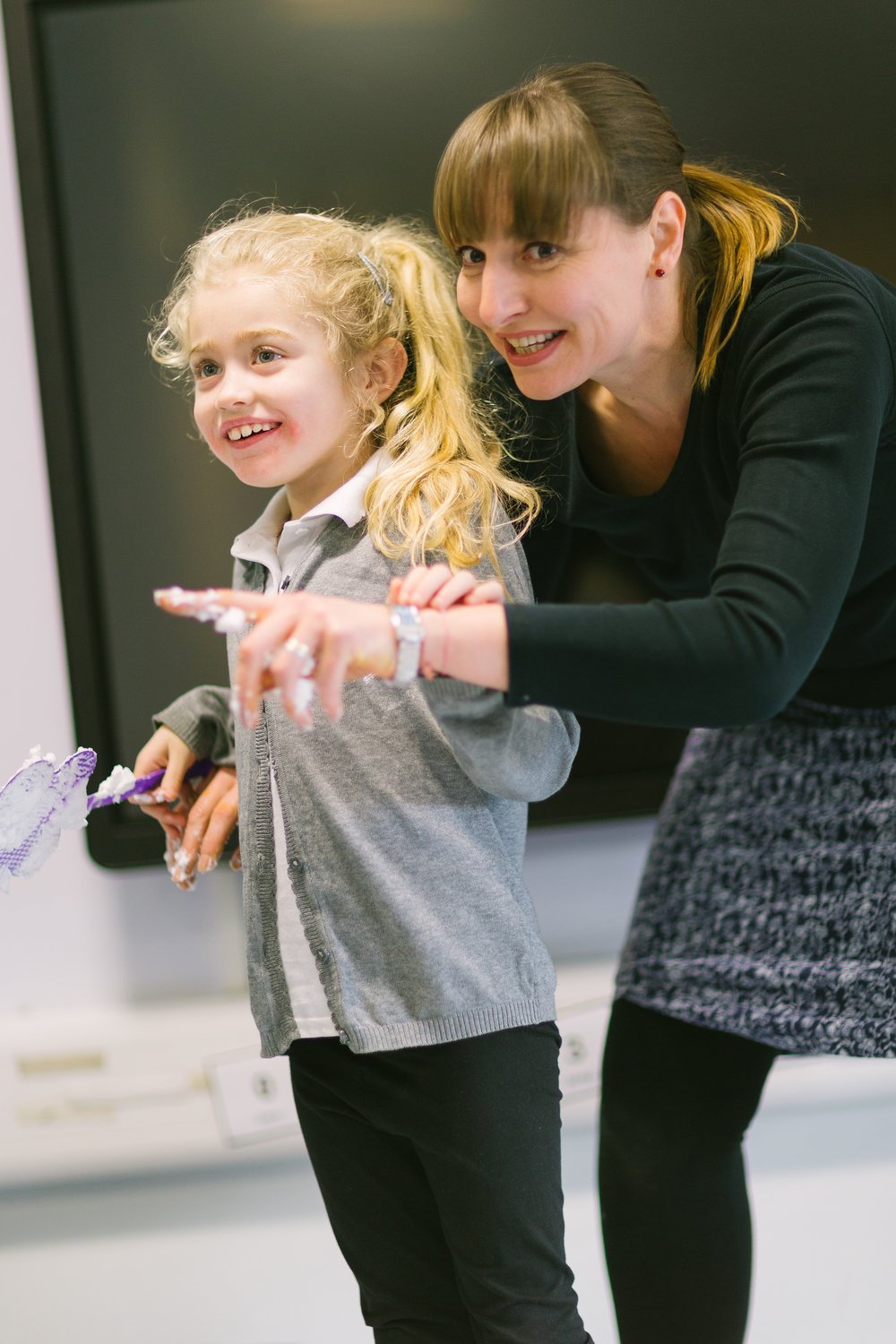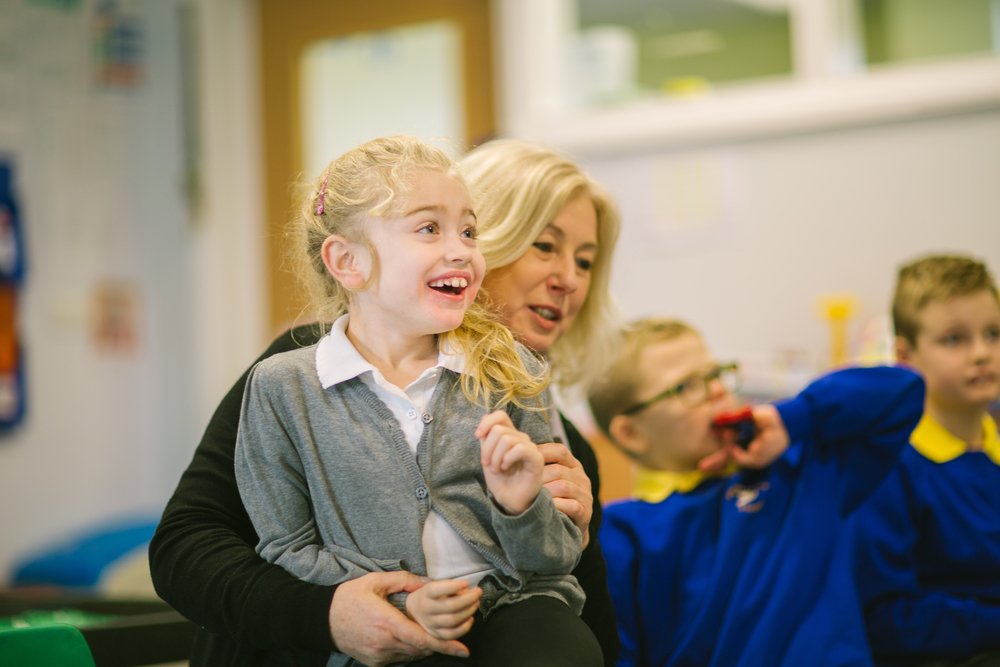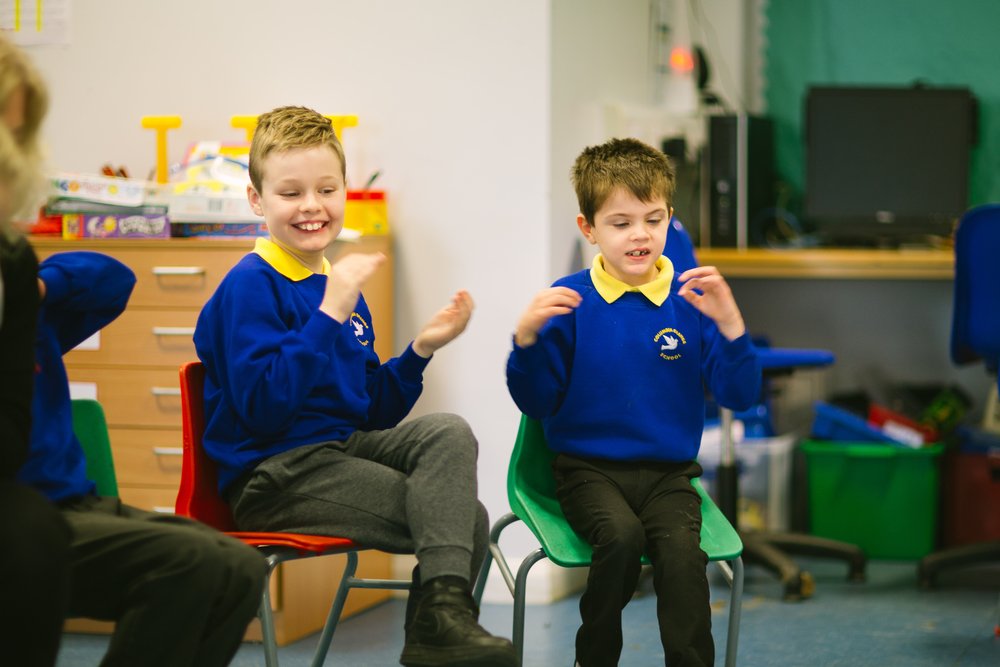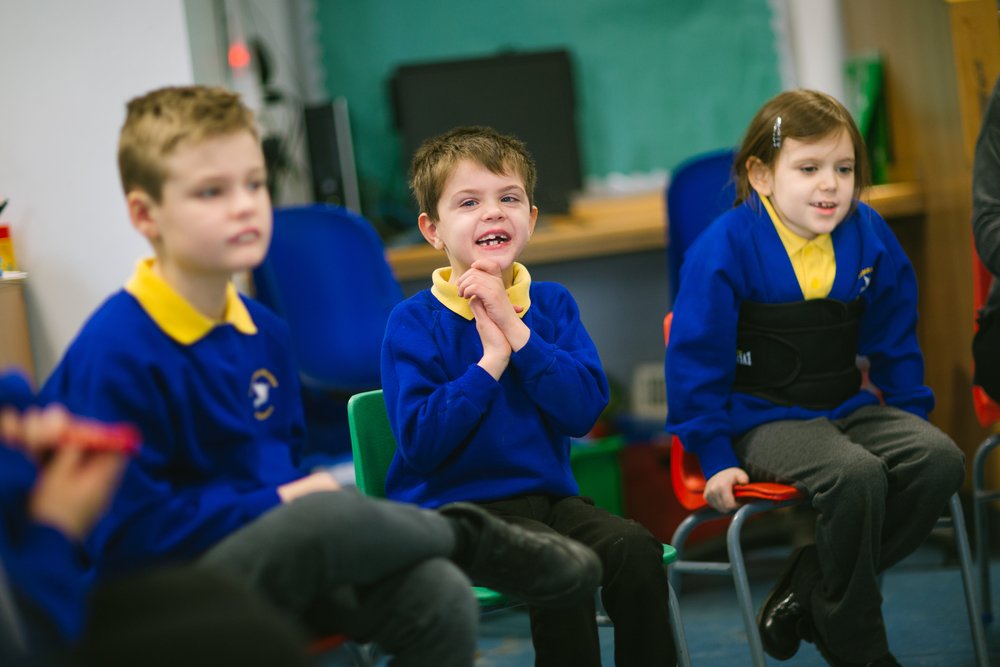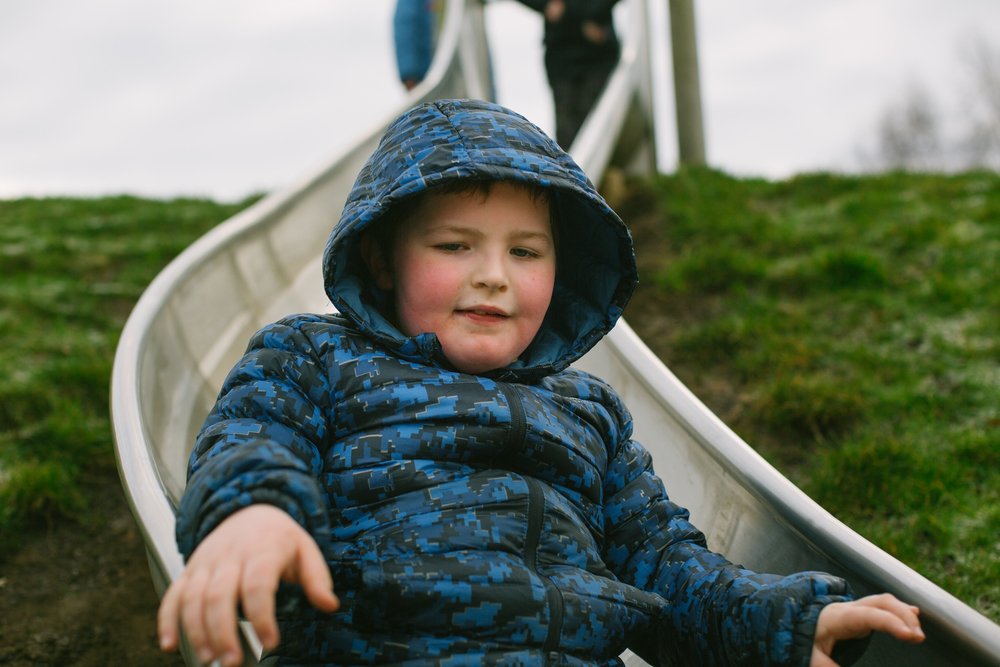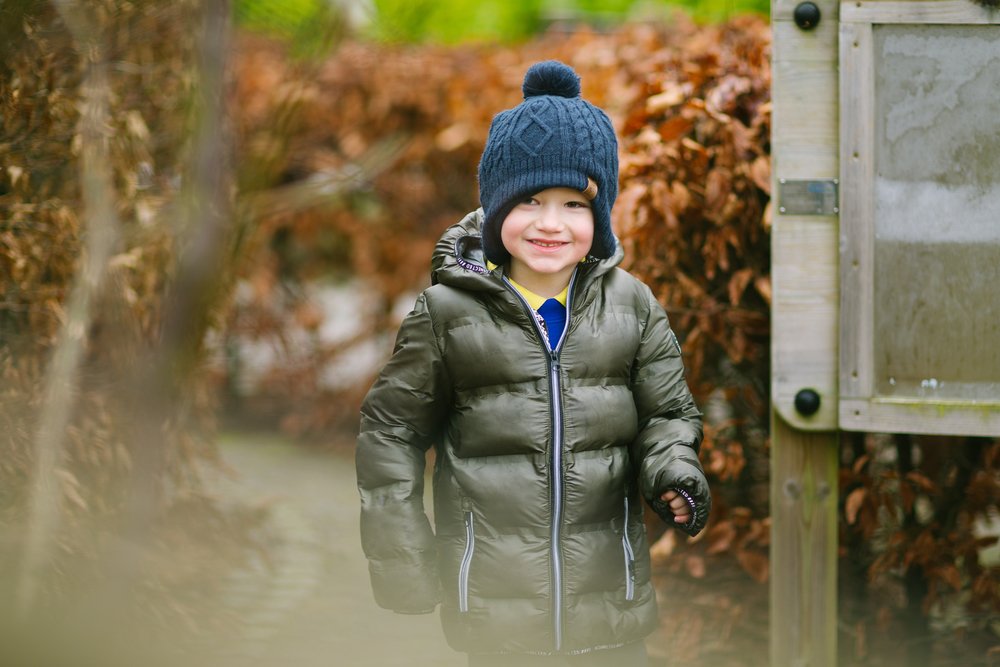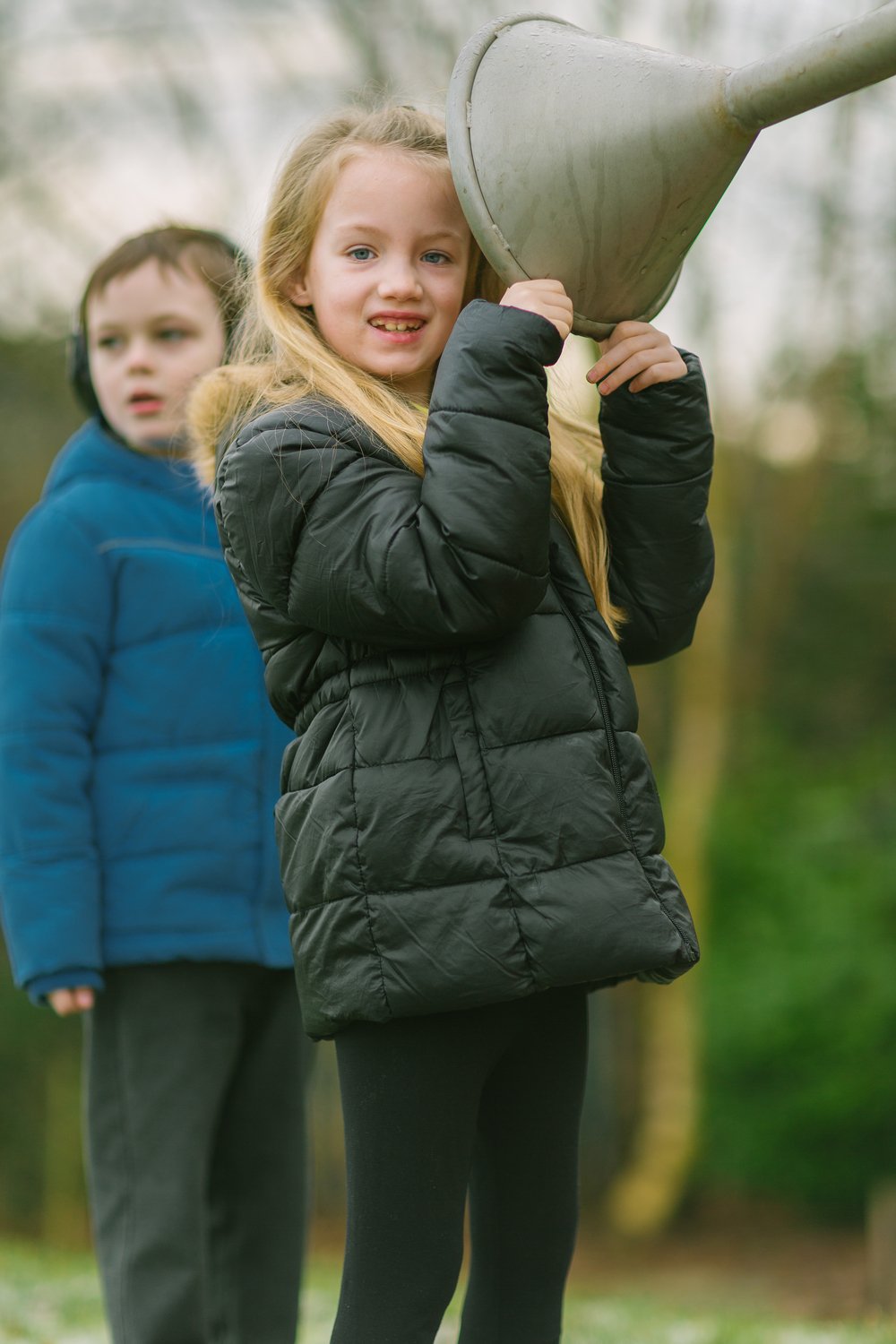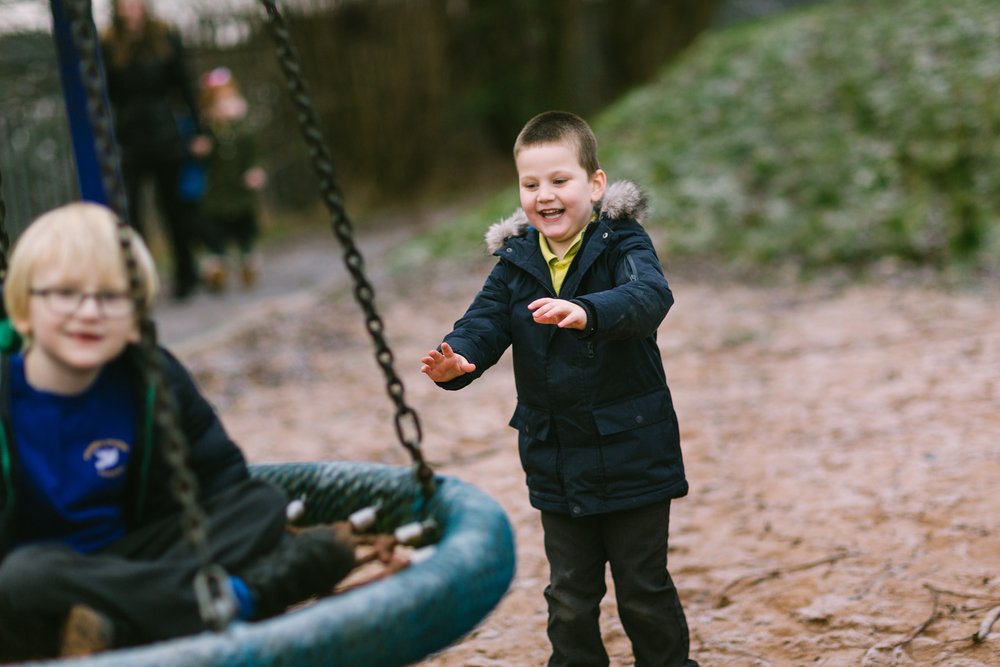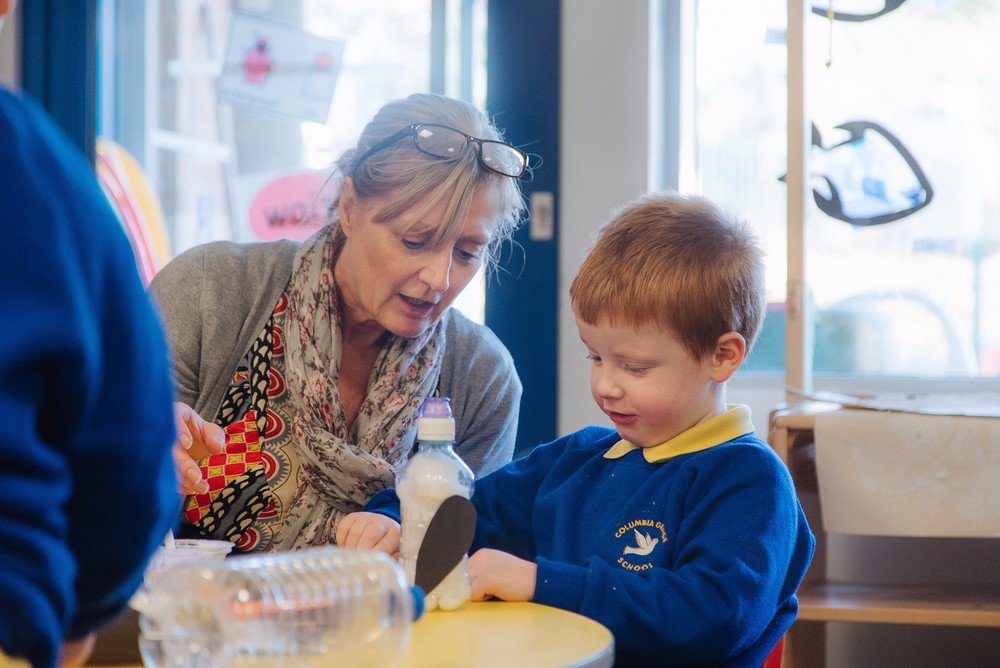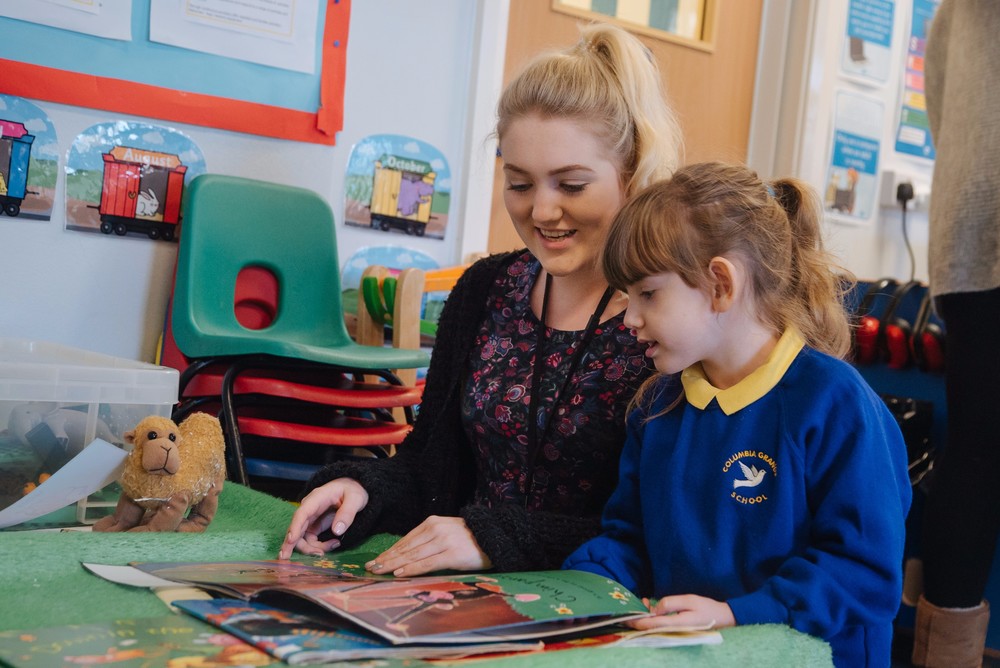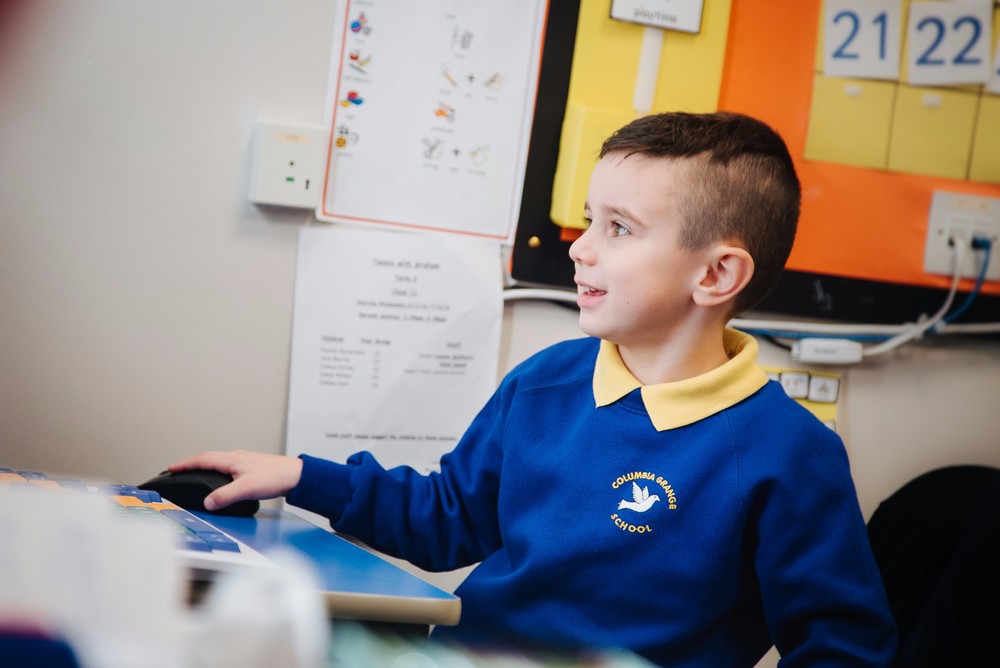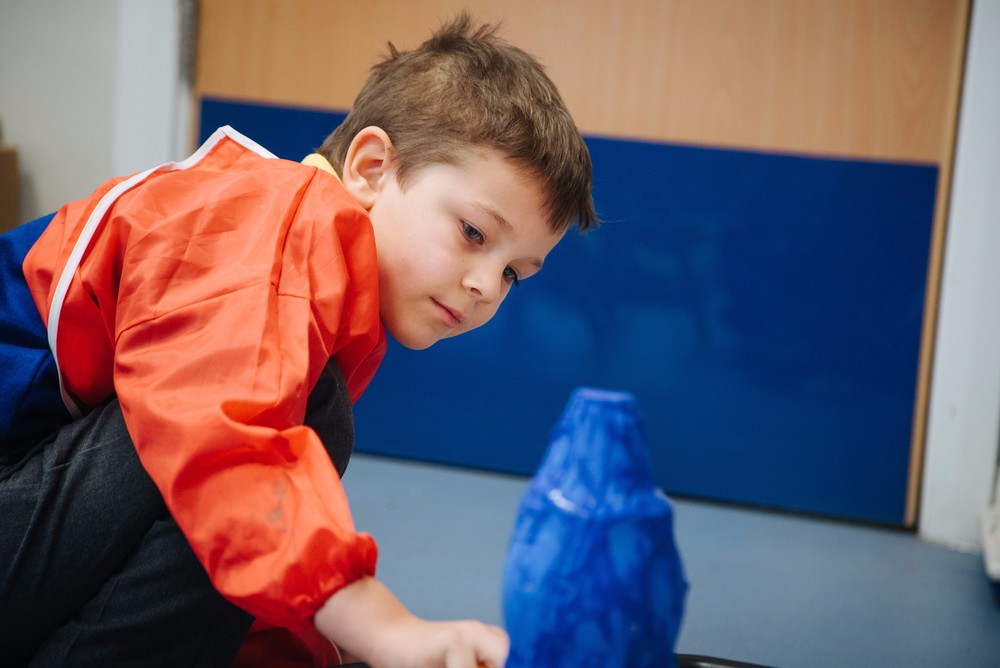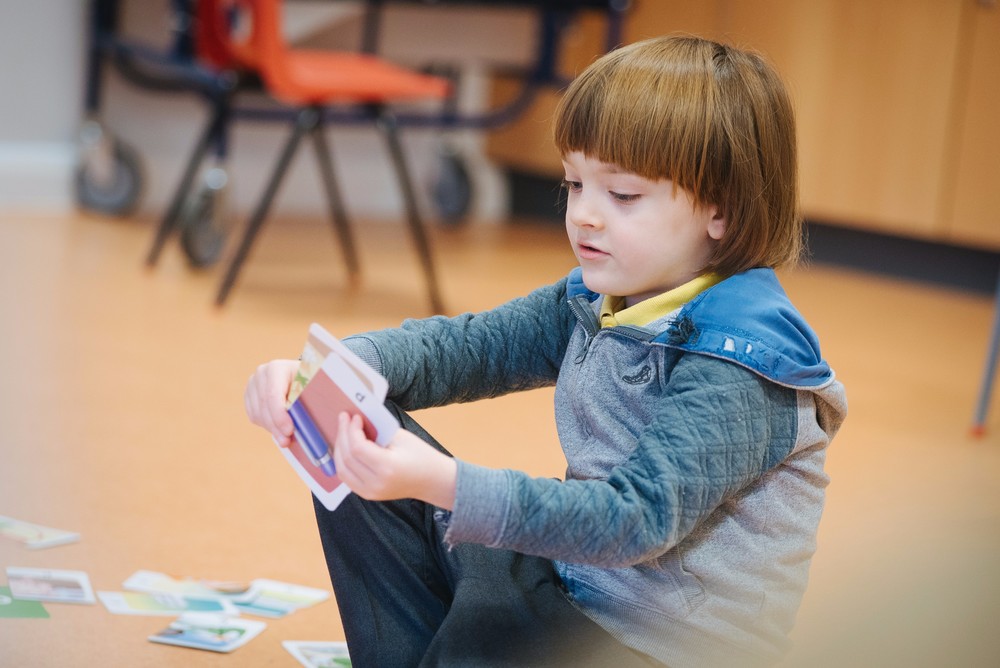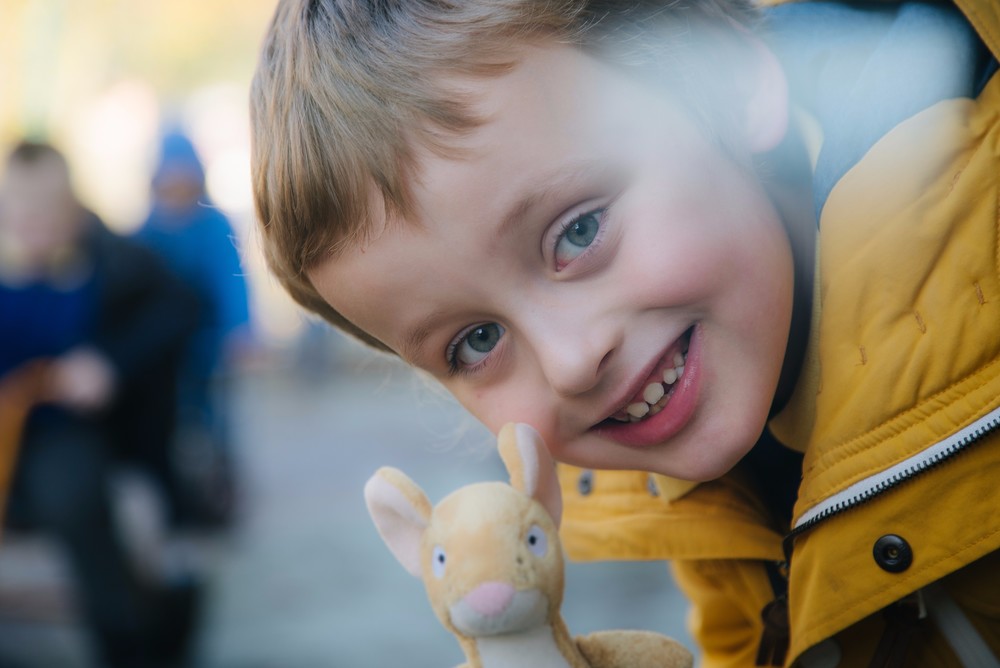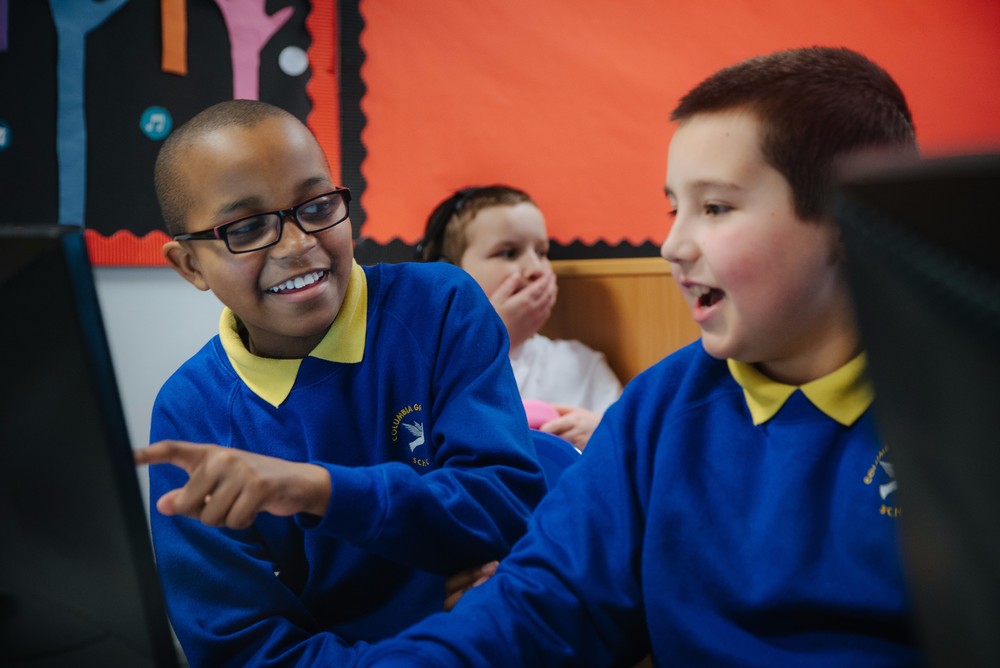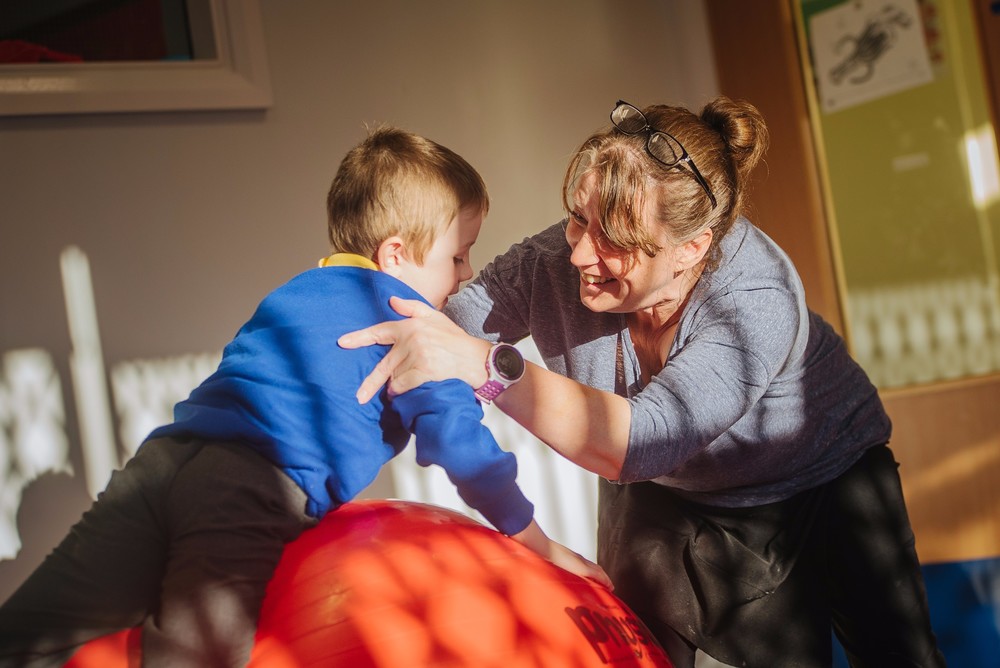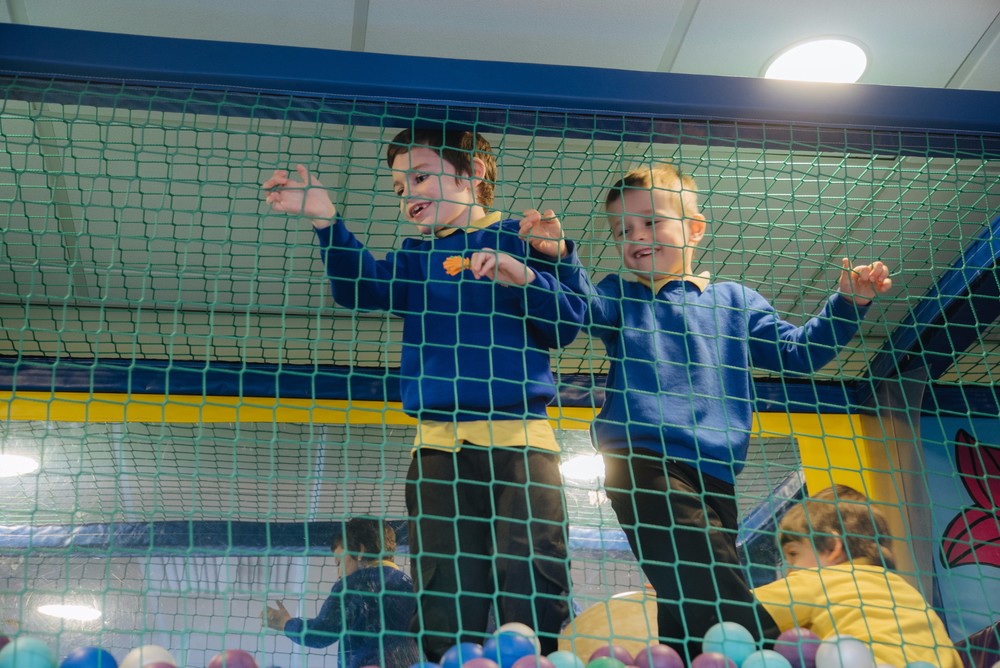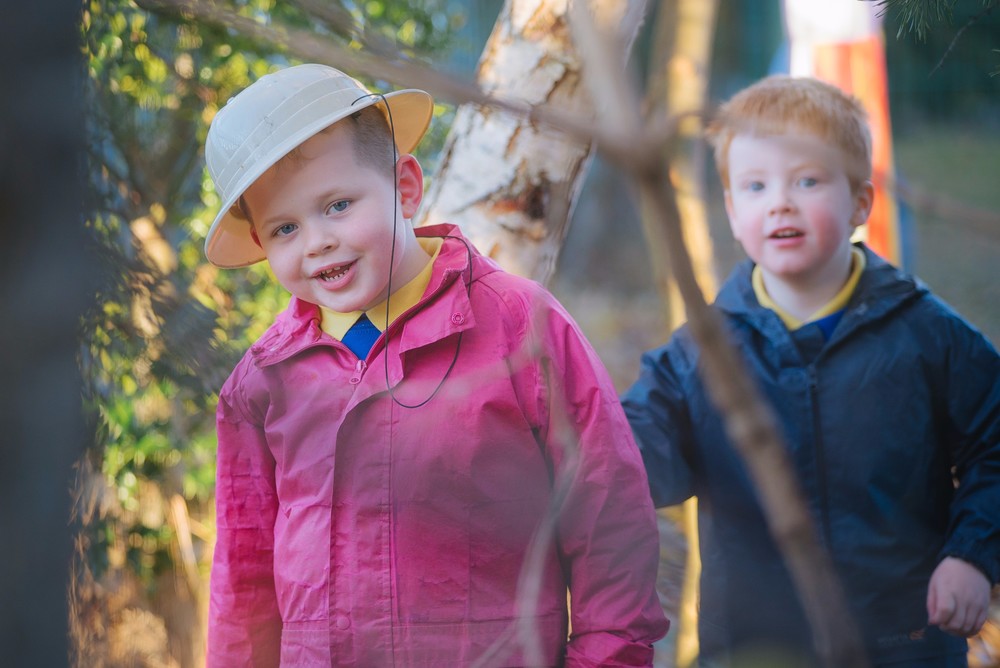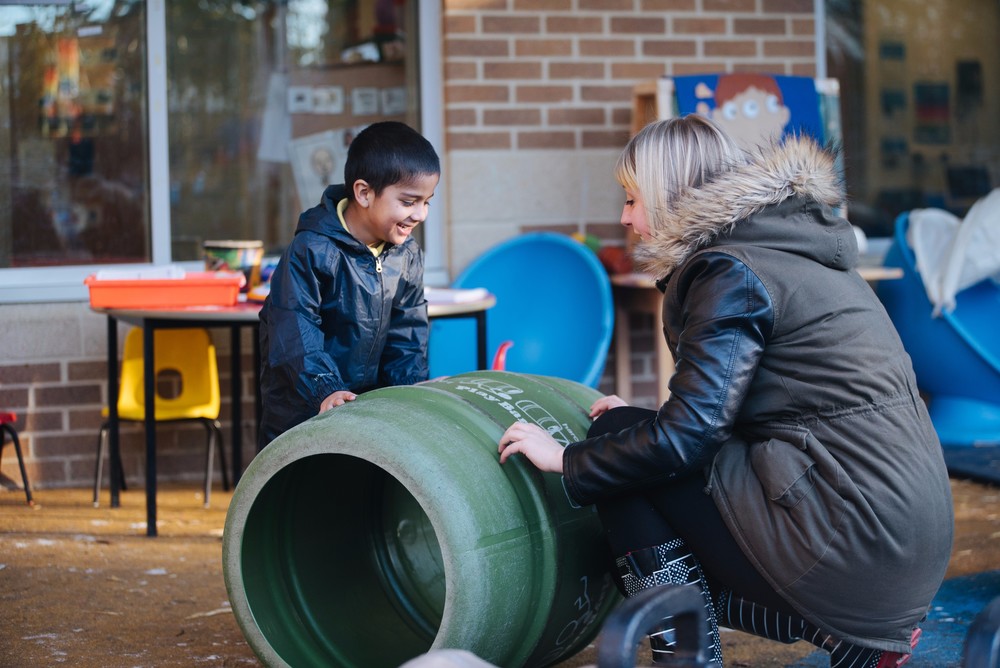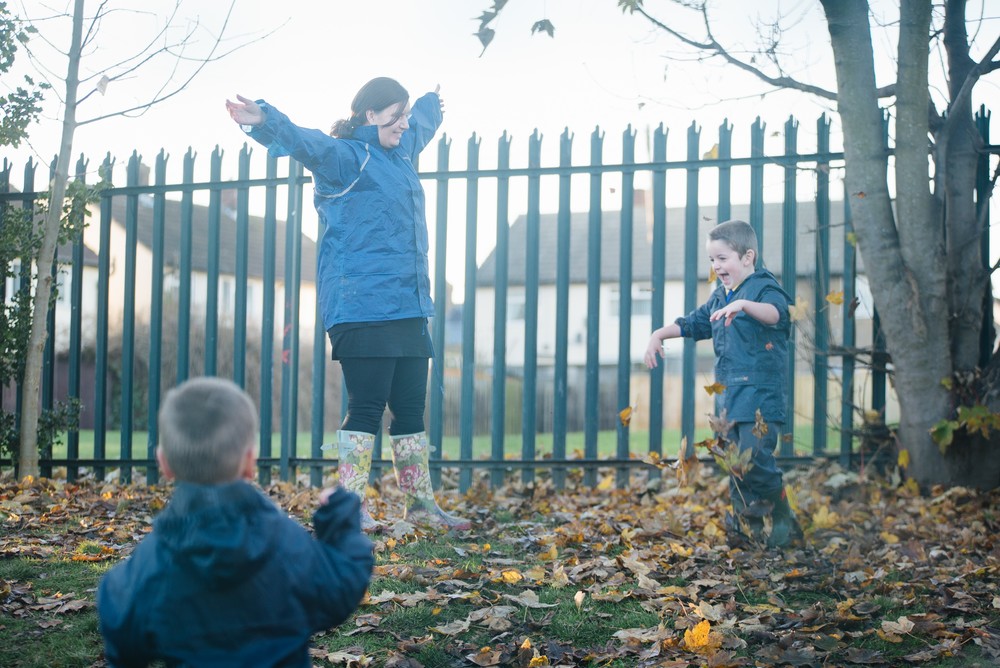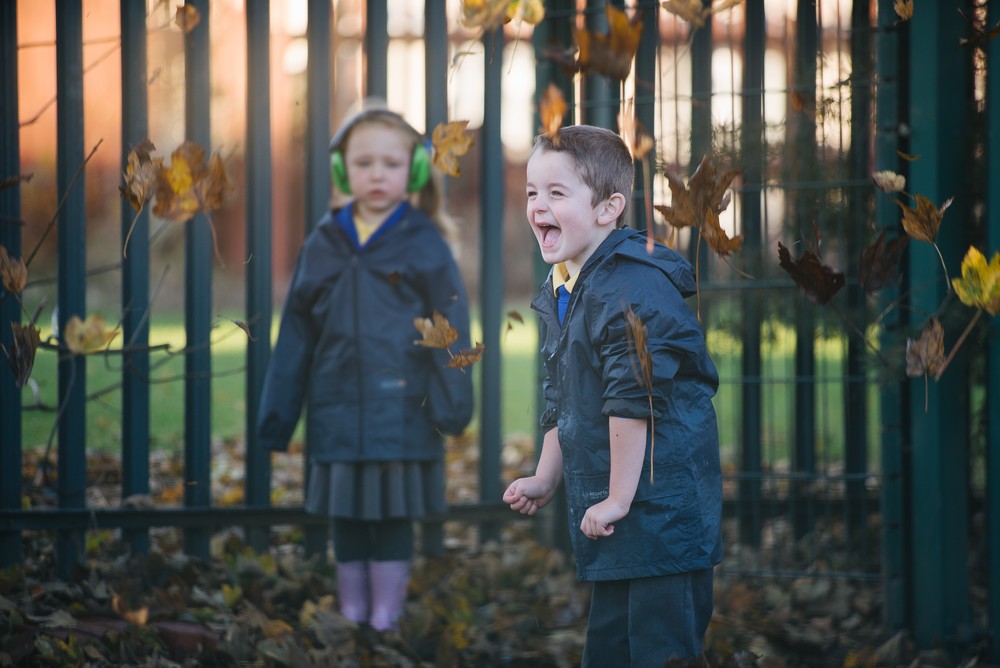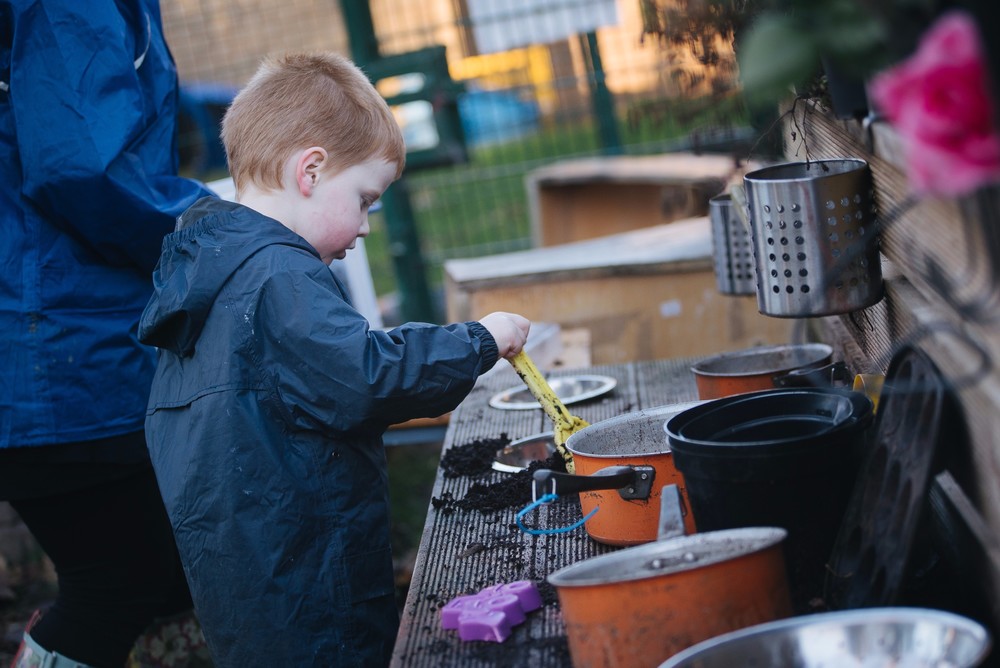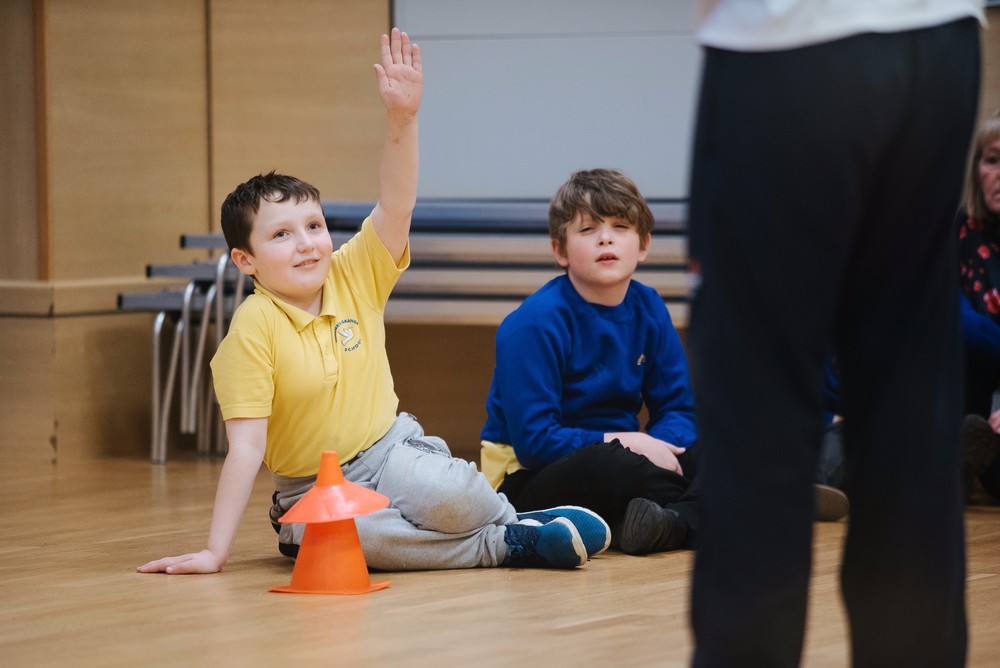 We are so pleased to be back.
This is our Class page where you can find out all sorts of useful information about us and what we do in school.
The teachers in Class 12 are Julie McCann and Claire Wayman.
The teaching assistants in Class 12 are Gillian Shanks and Monica Bell.
We are trying our best to socially distance ourselves by having a longer drop off and pick up at the beginning and end of the school day. We are also having our lunch in our classroom.
Due to the new safety measures, teachers will not be able to have lengthy conversations either at the beginning or end of the day, nor will we be using home school diaries. Therefore, the best way to get in touch about non-urgent matters is via Dojo. We check our messages everyday and can get back to you very quickly. The majority of parents have already signed up to Dojo and we have received very positive feedback.