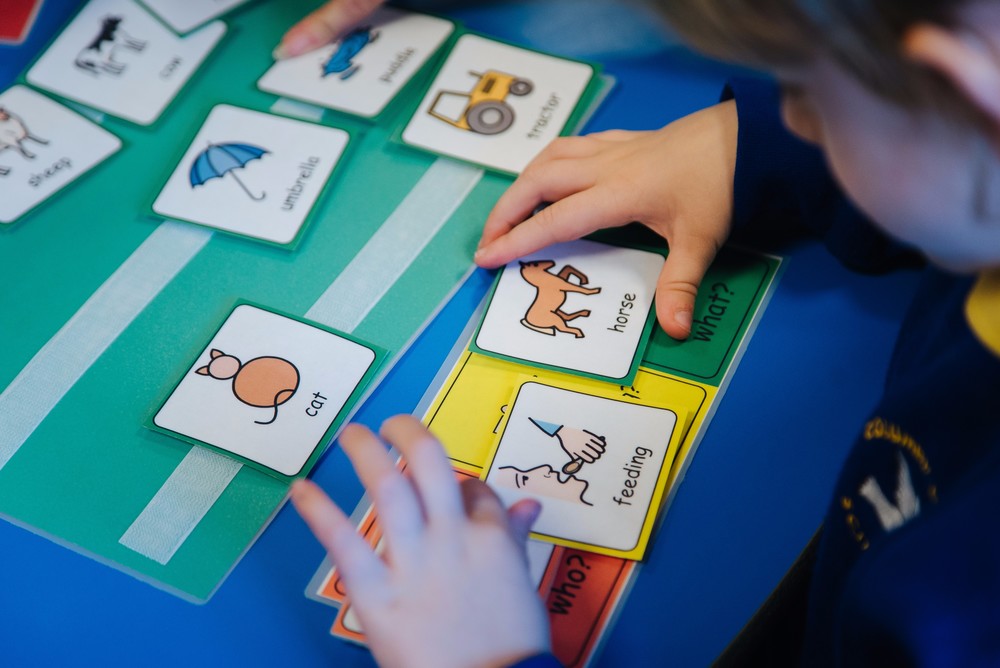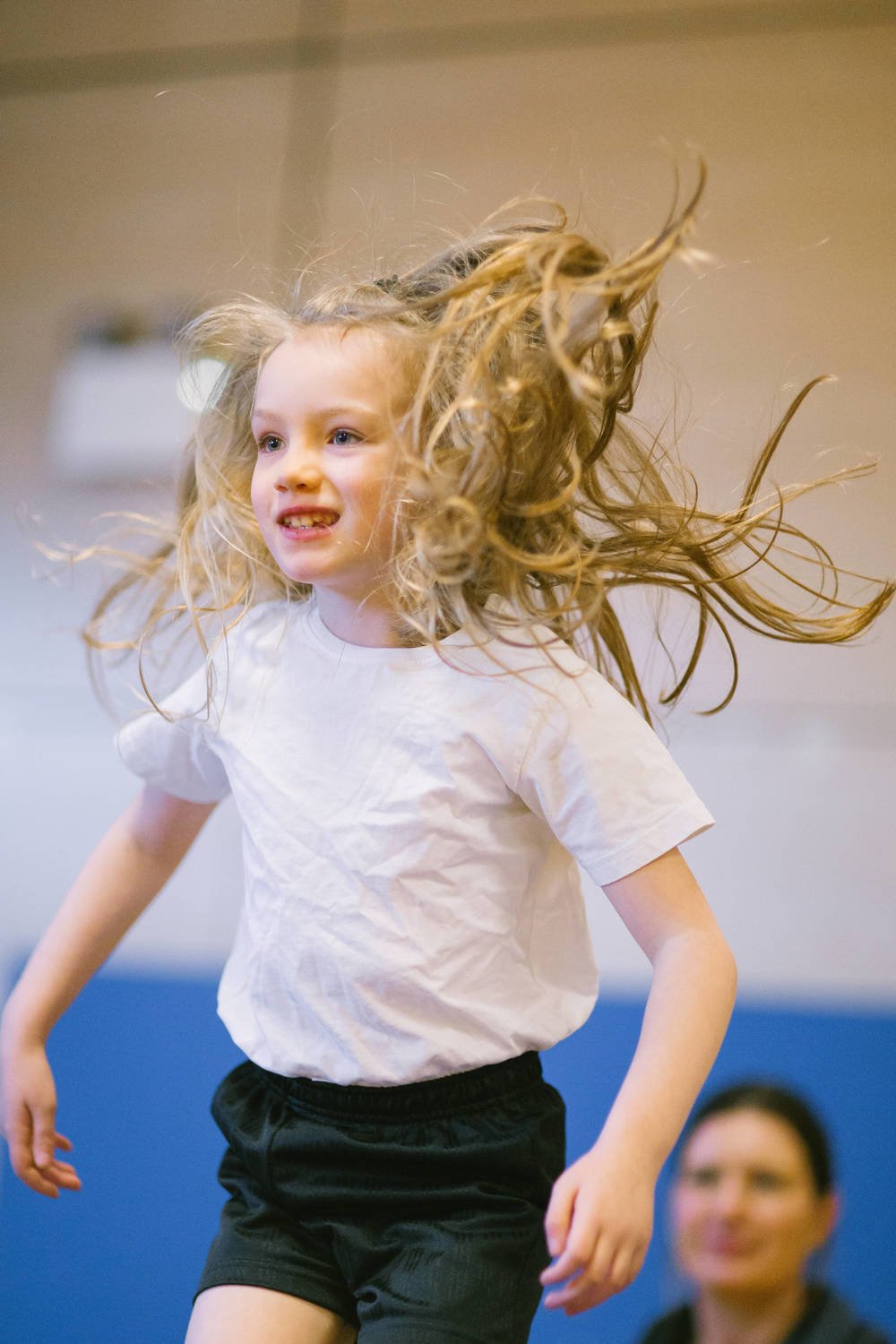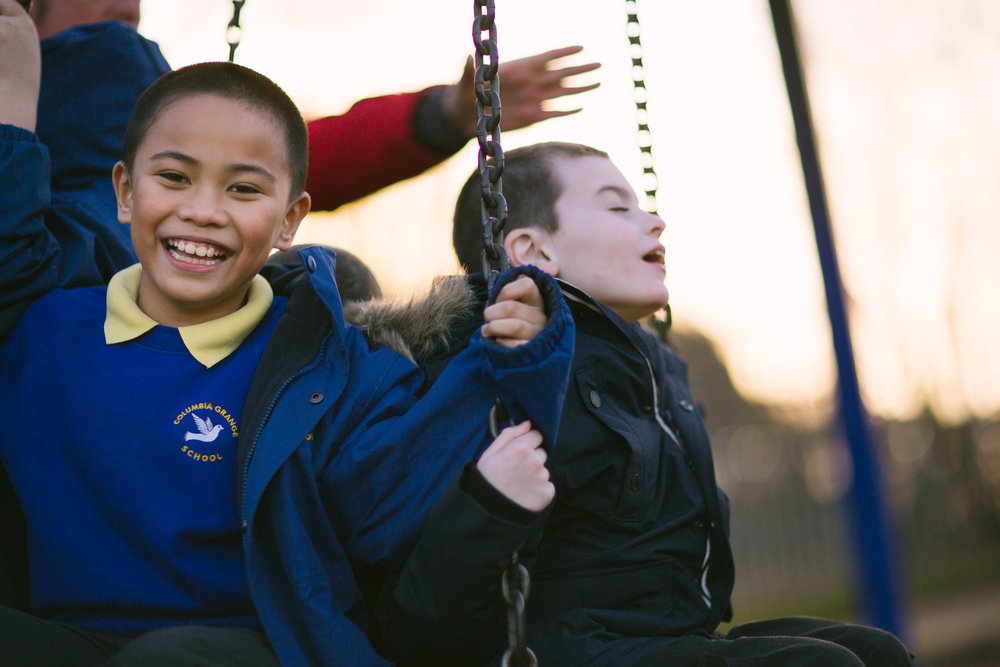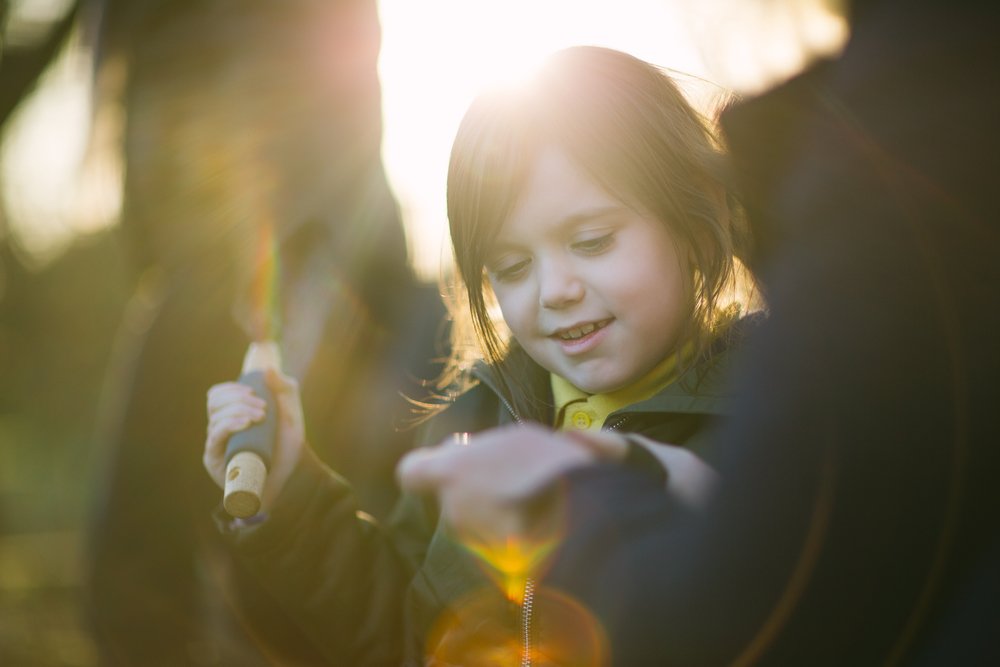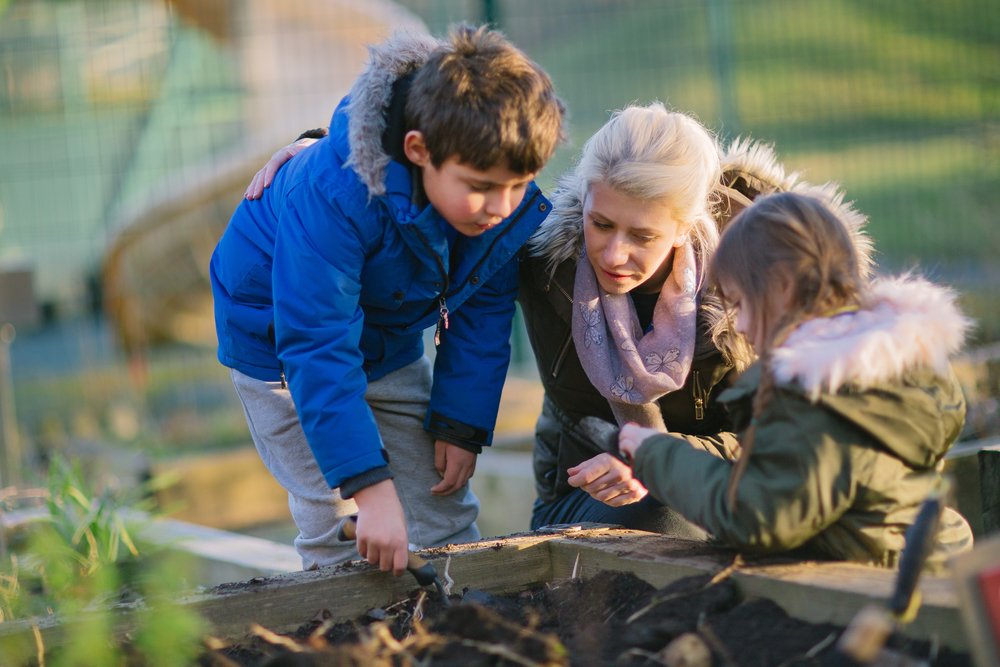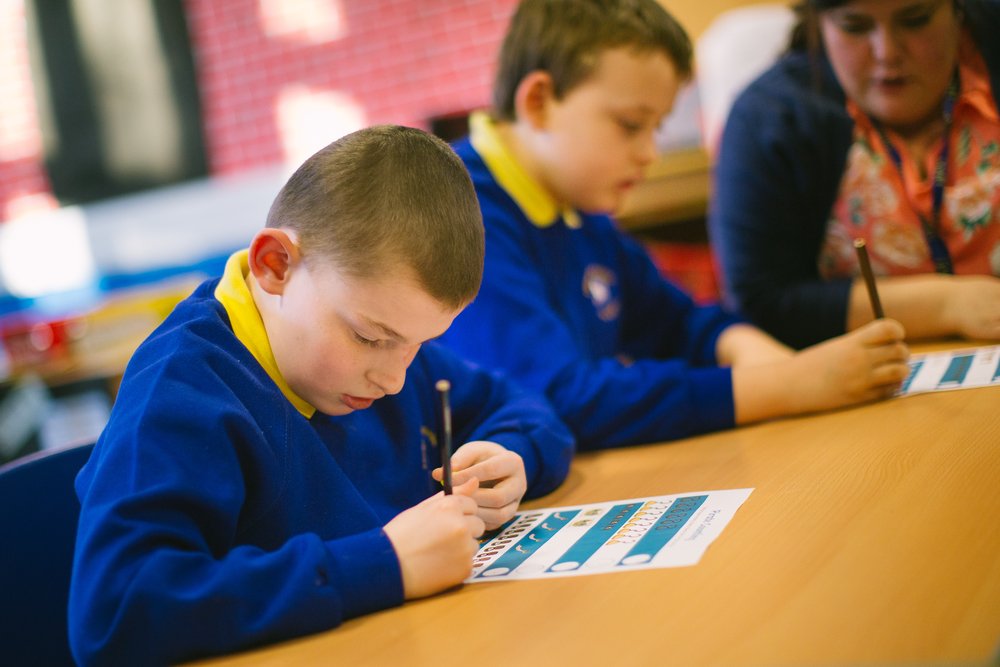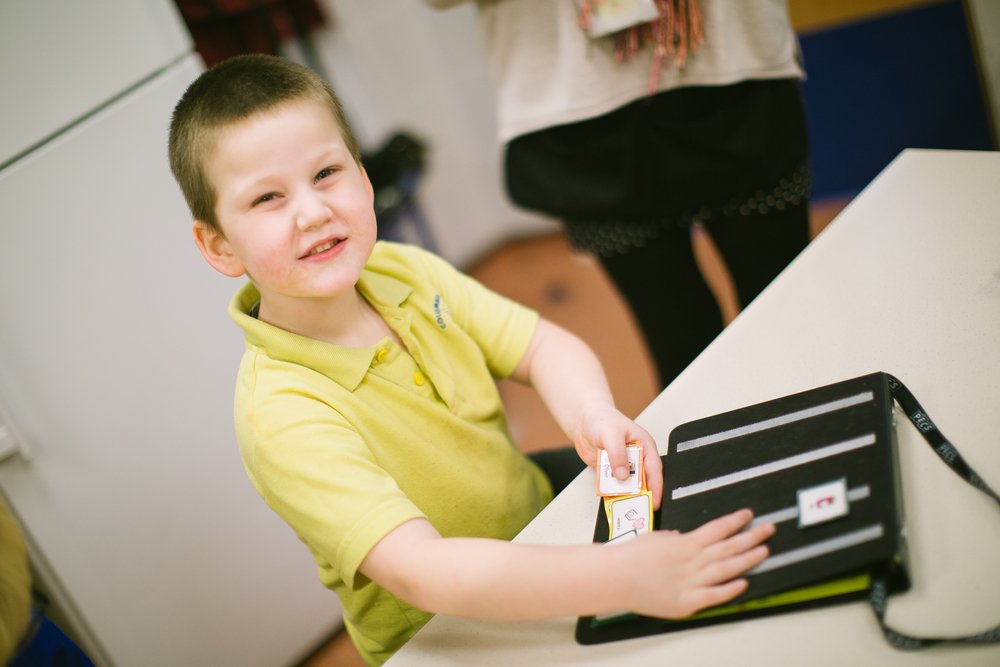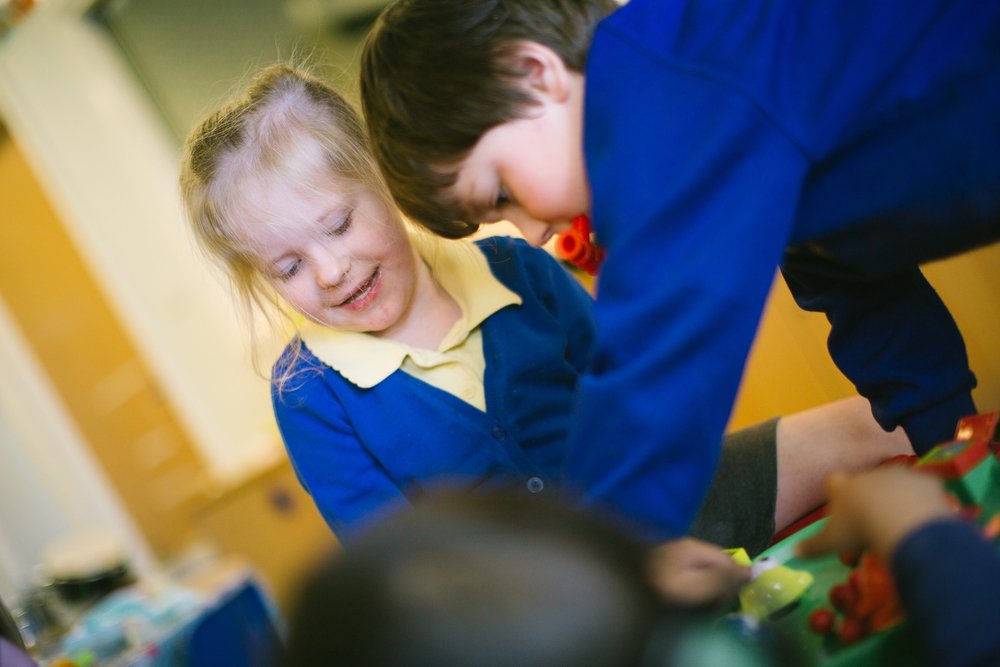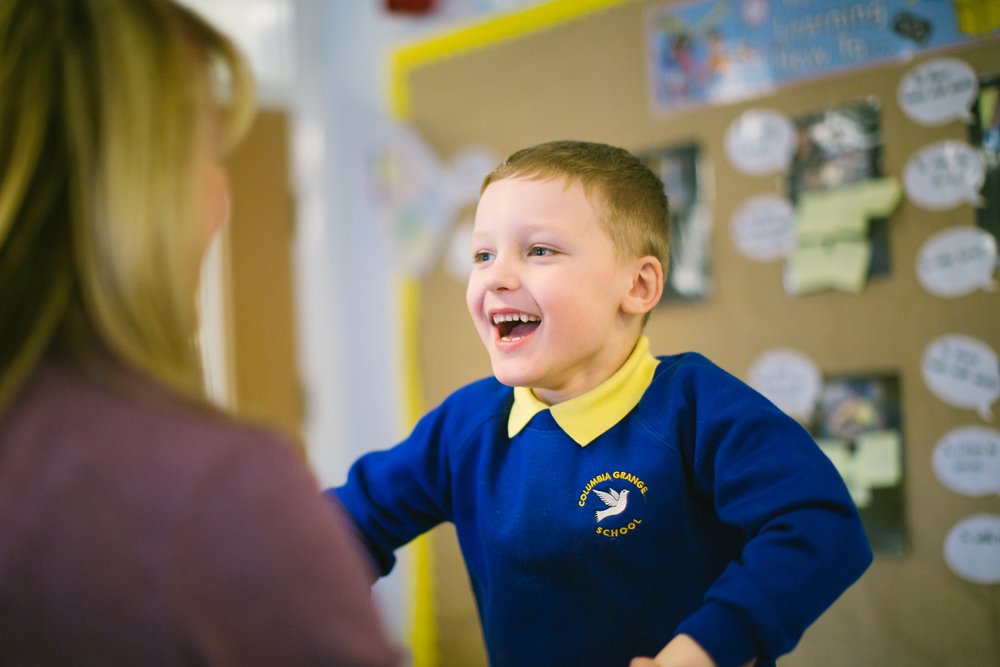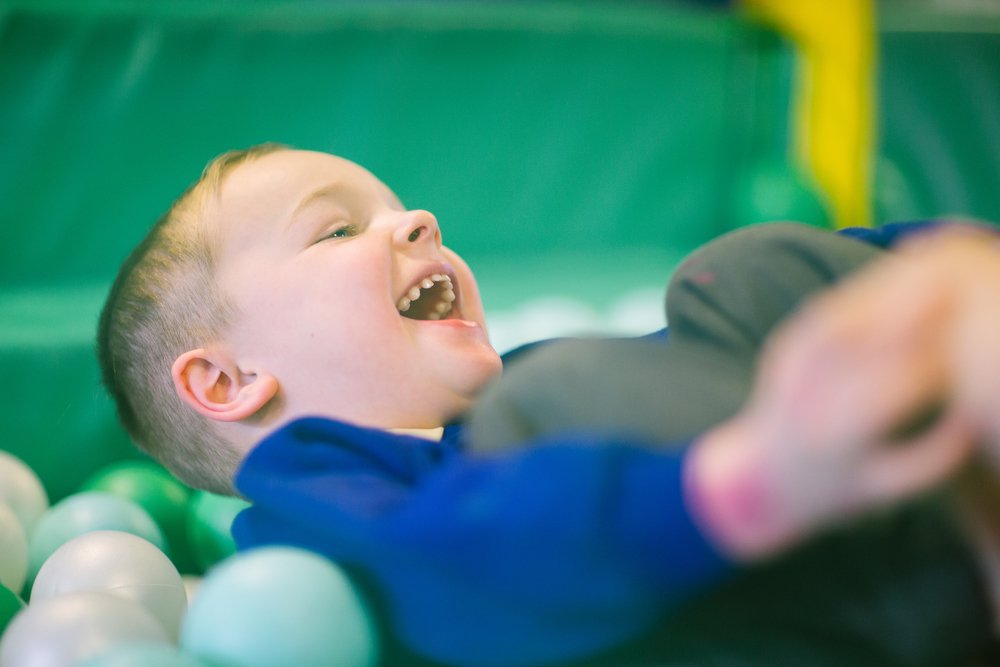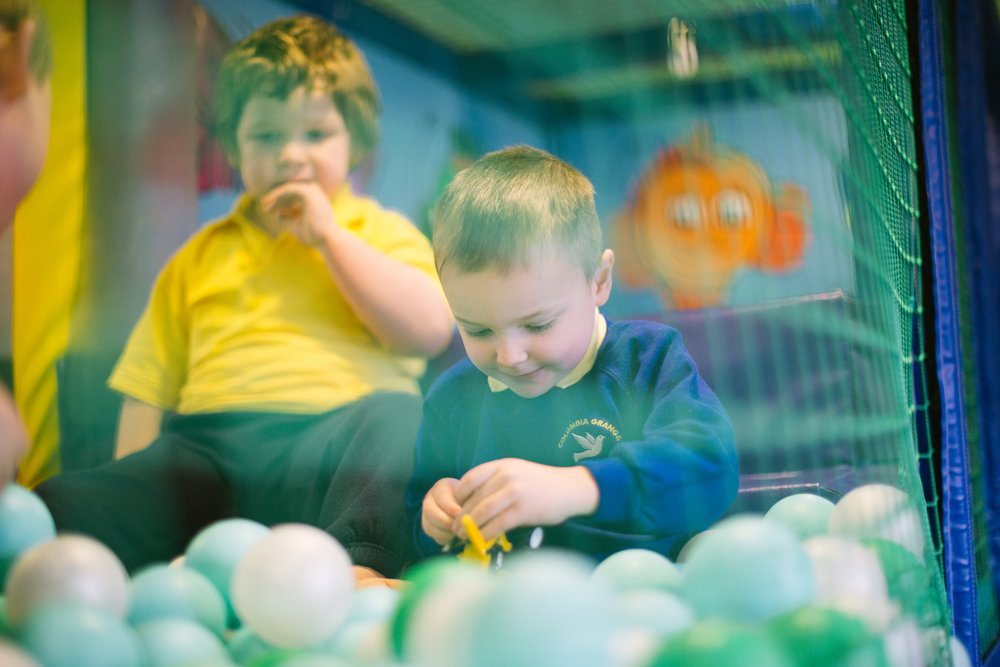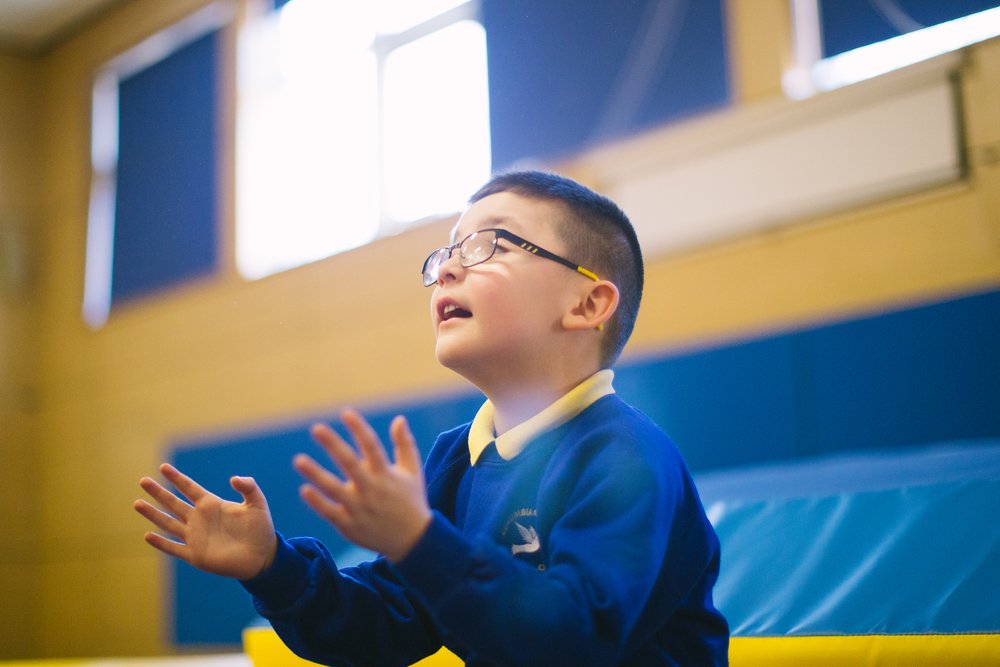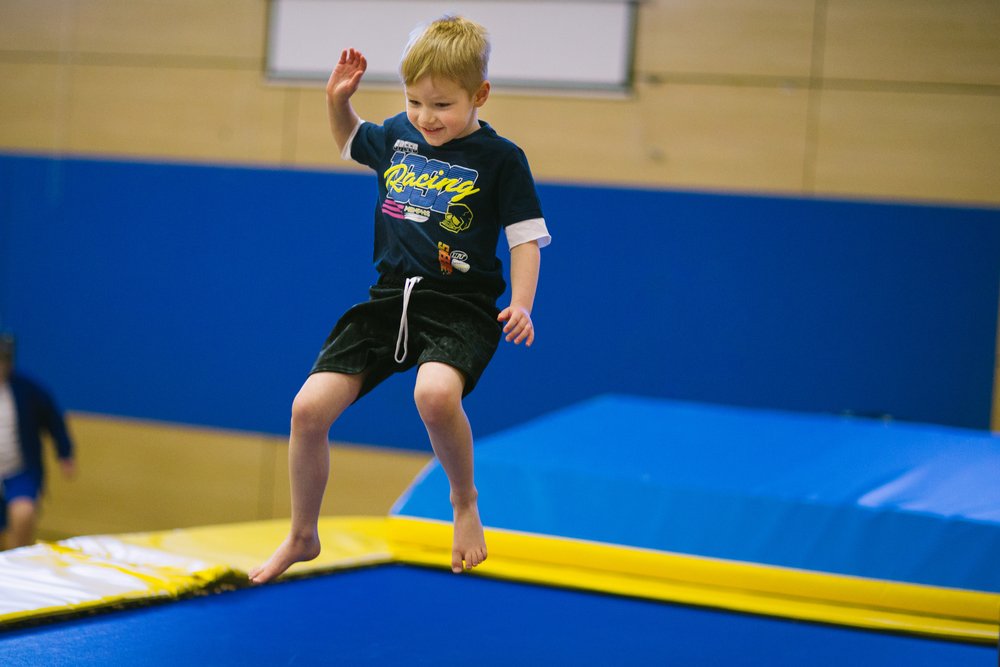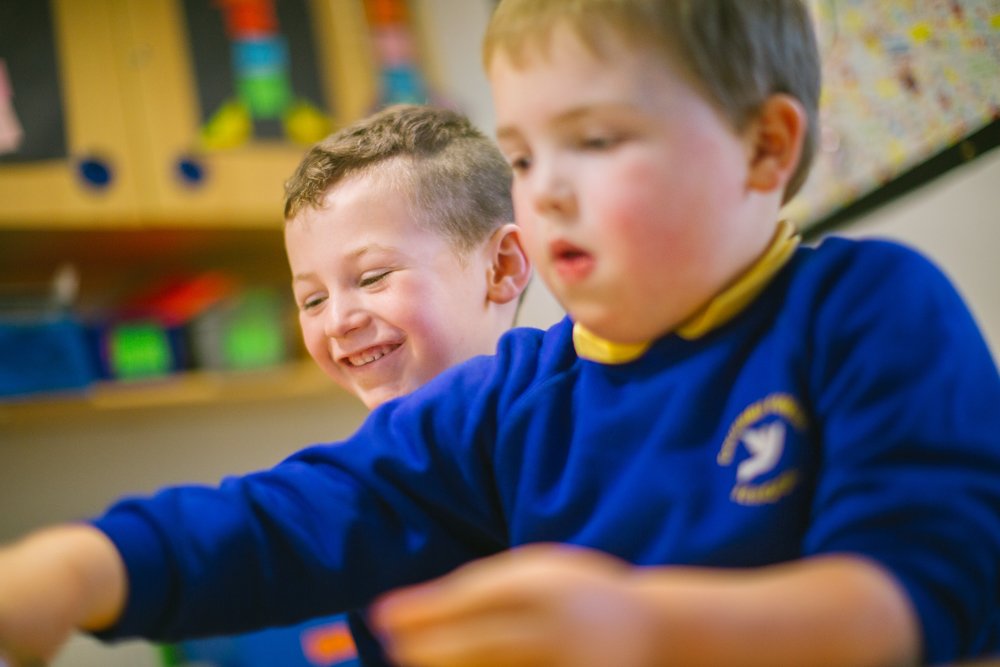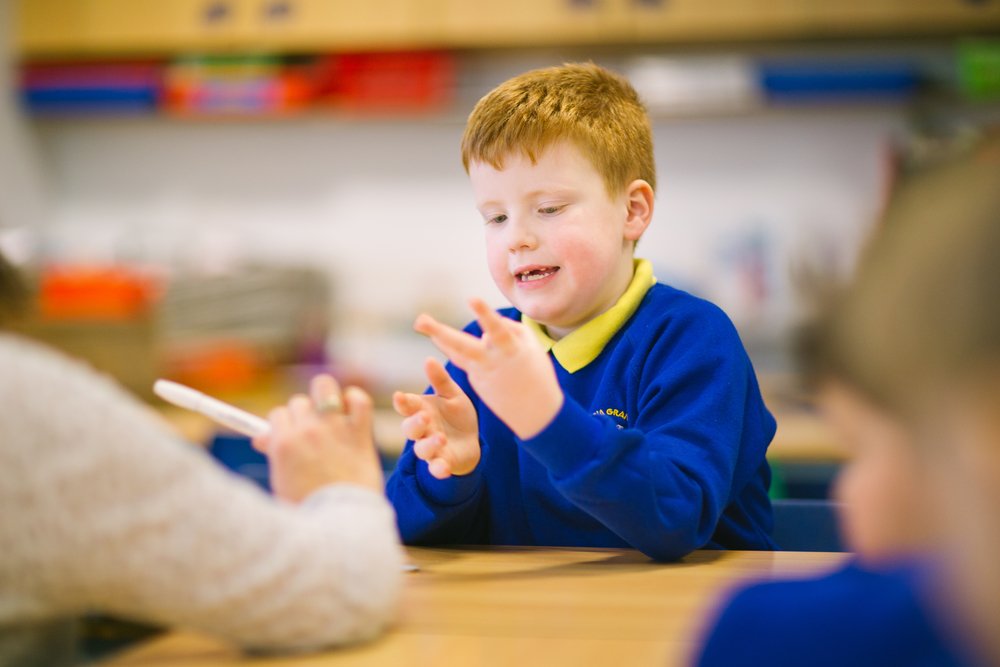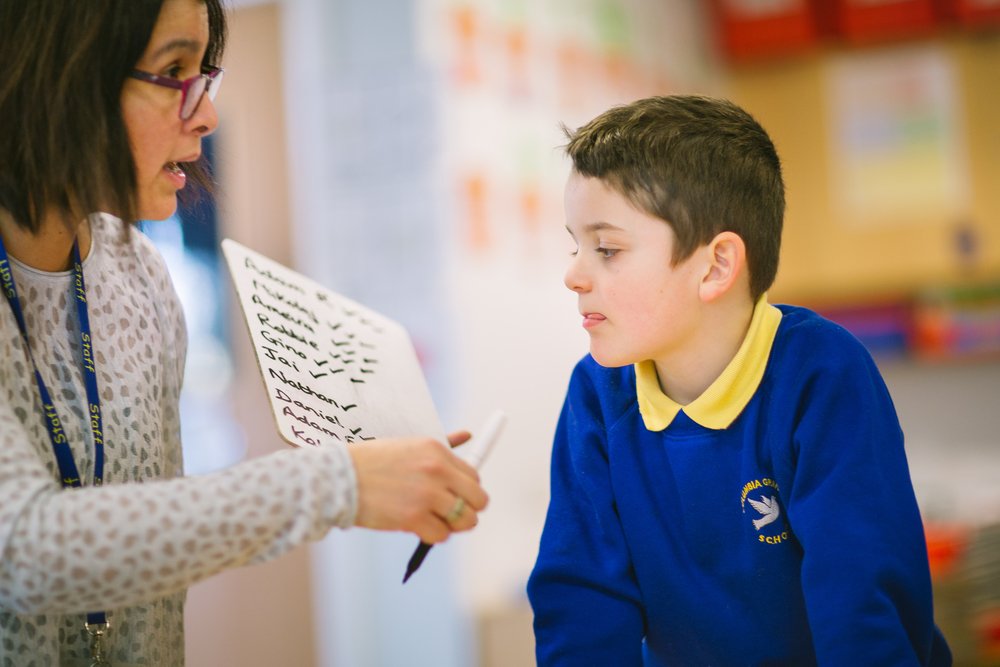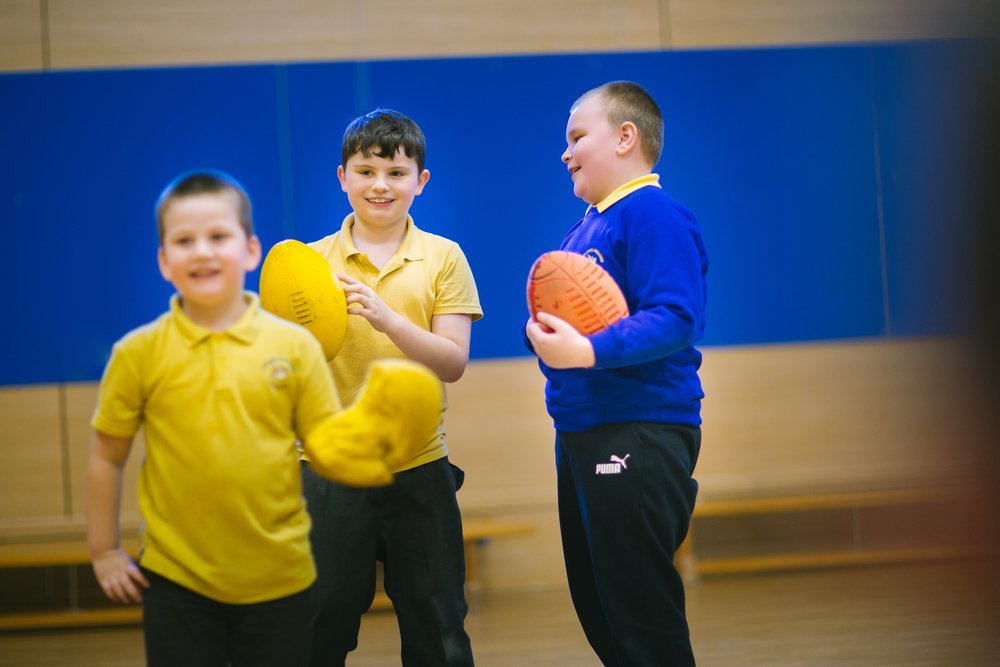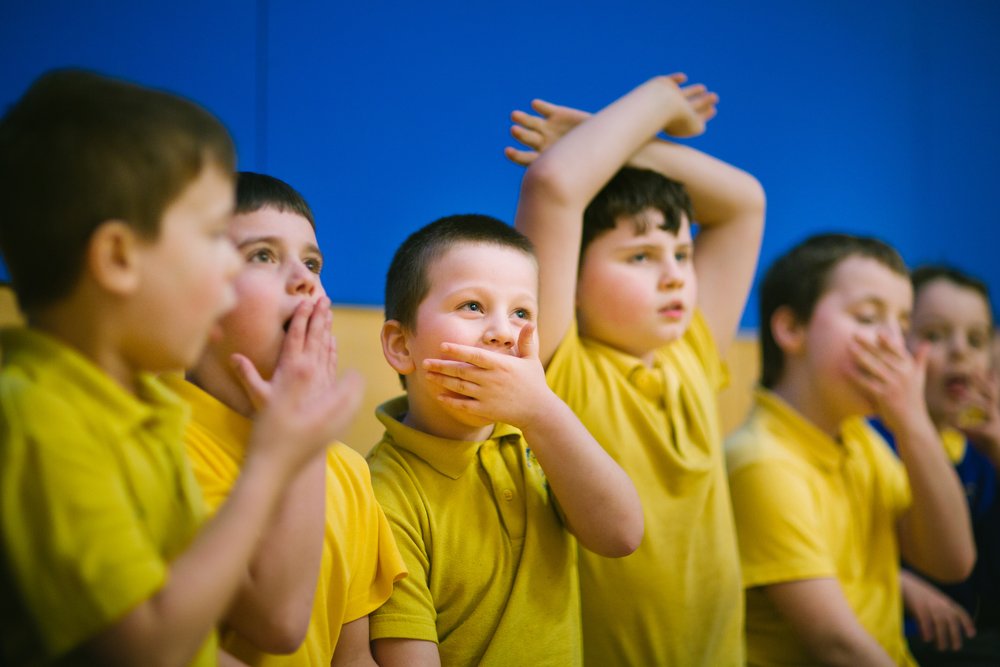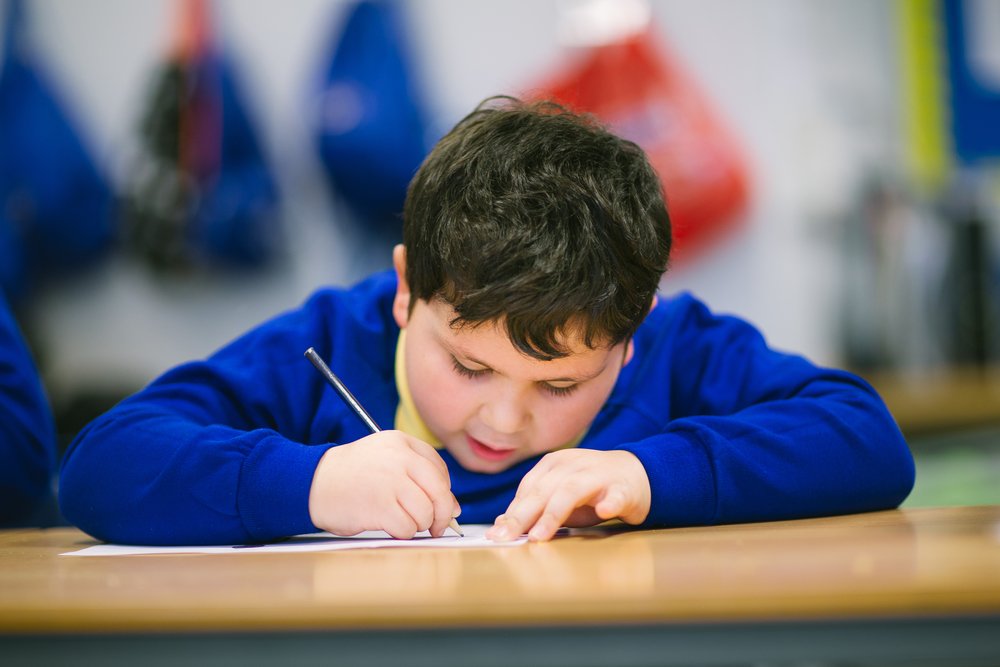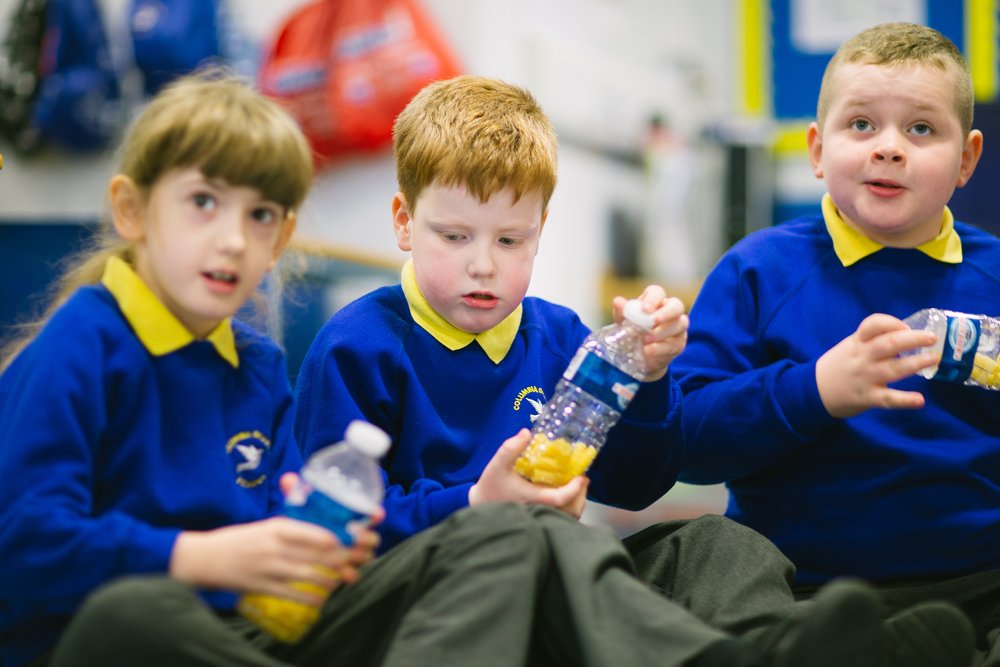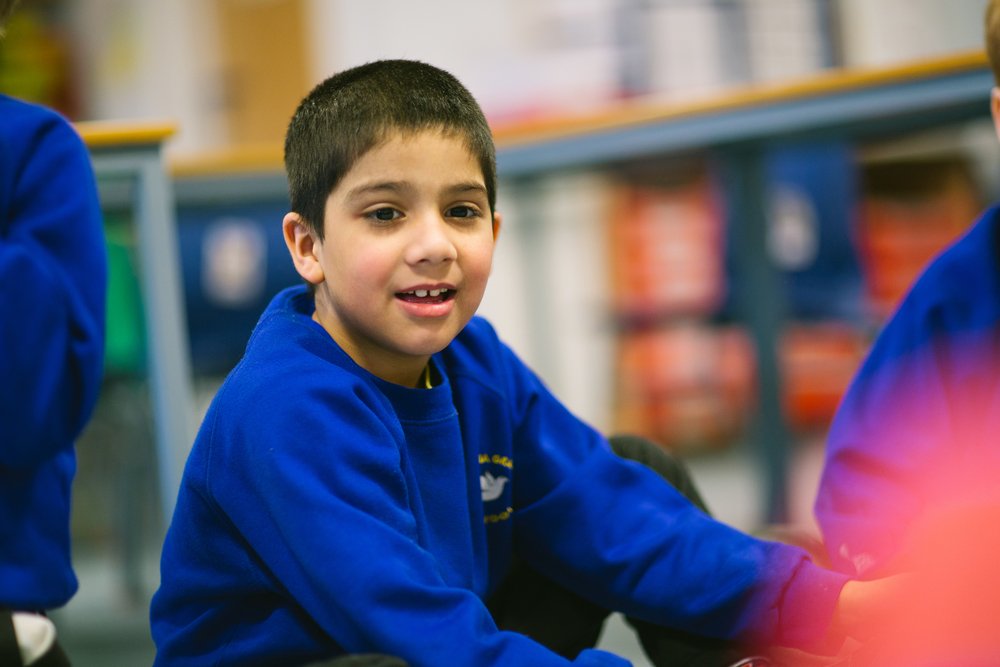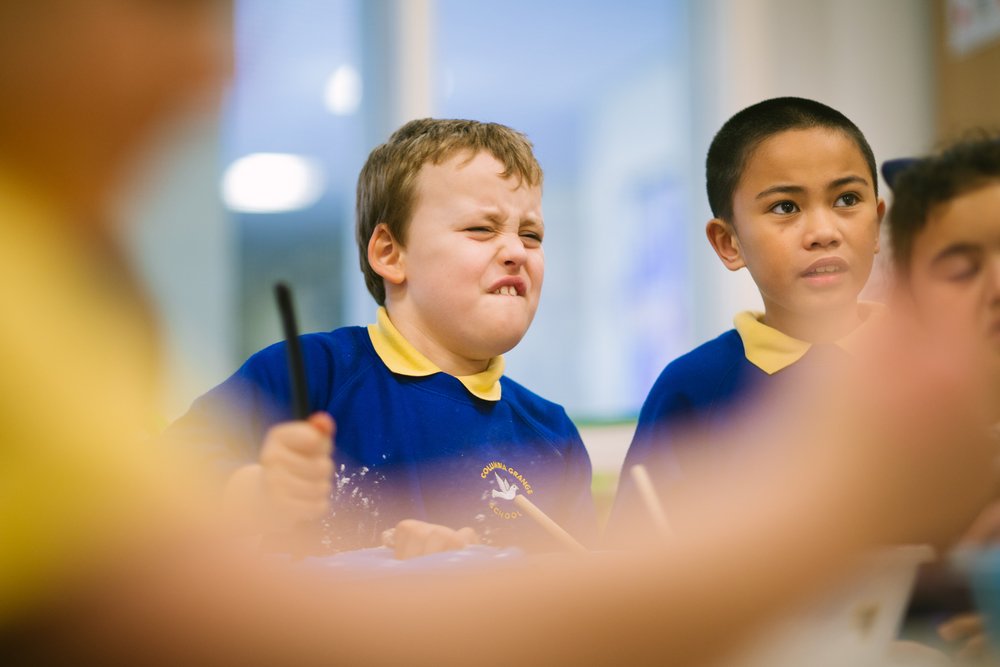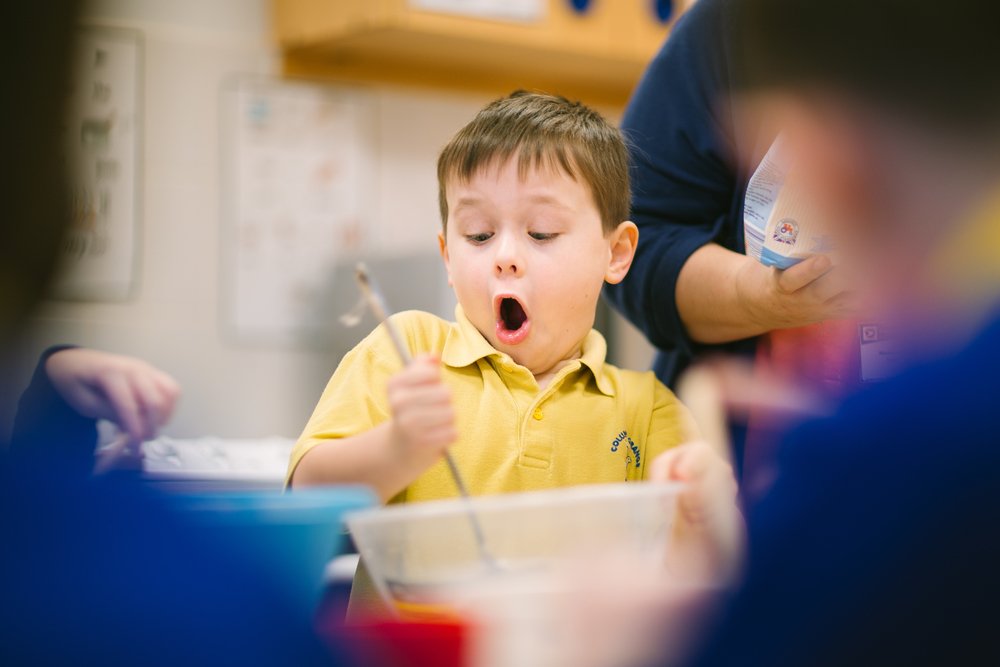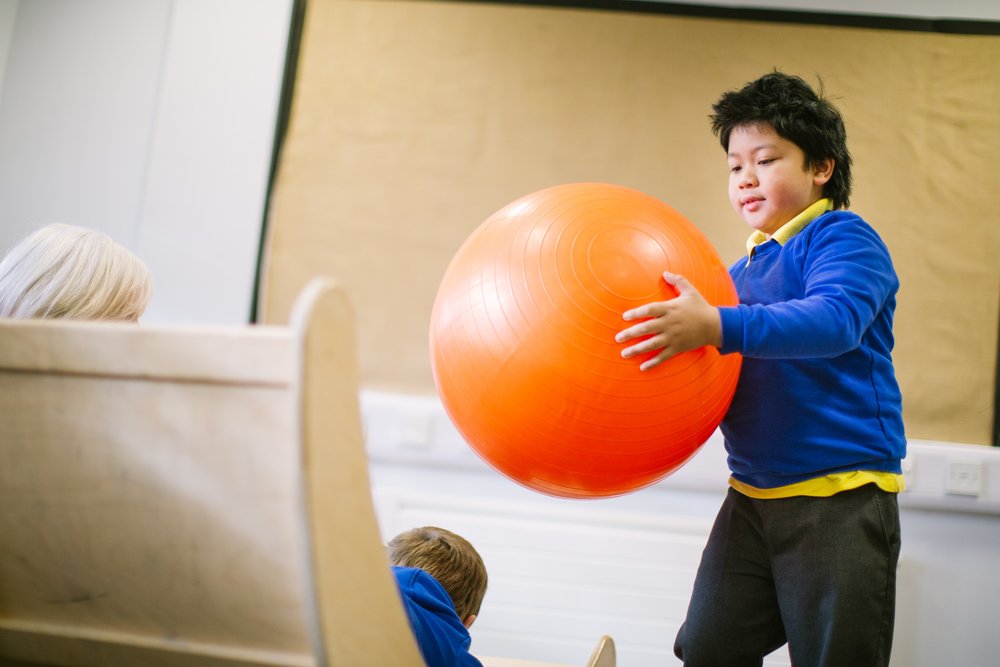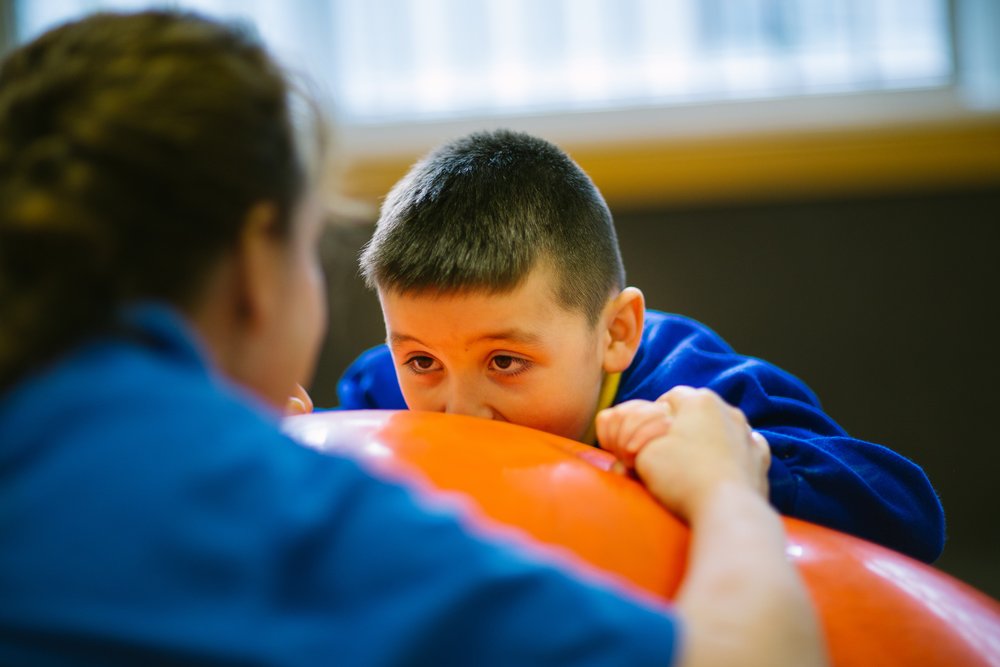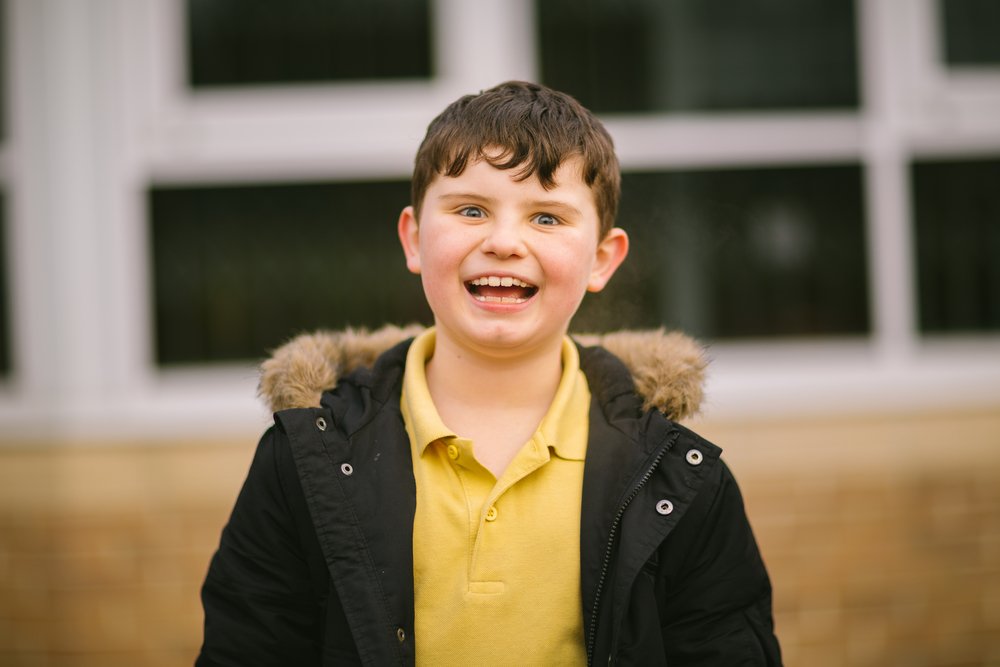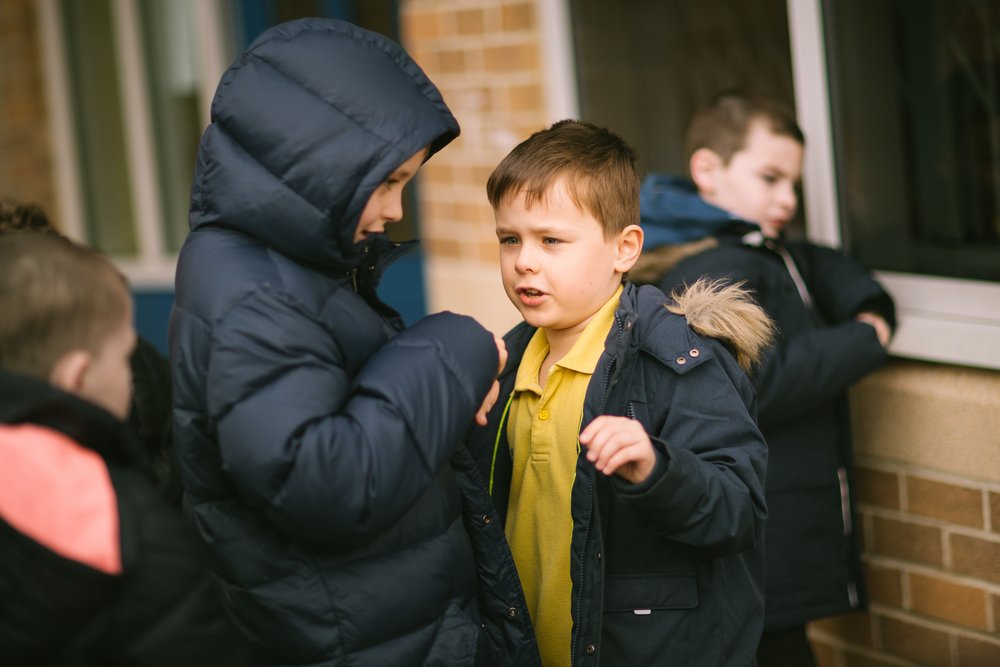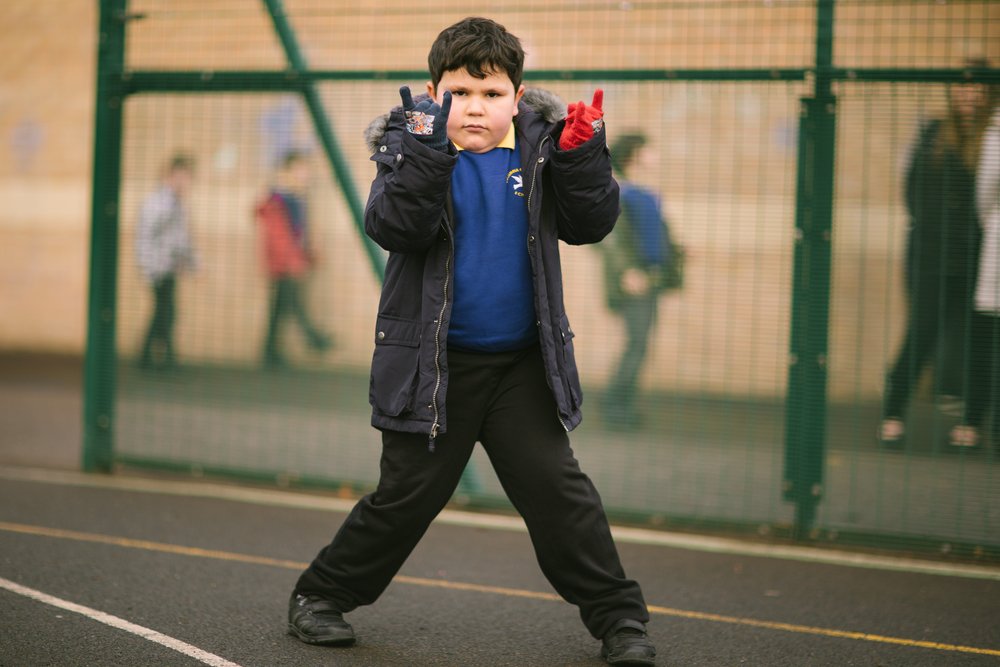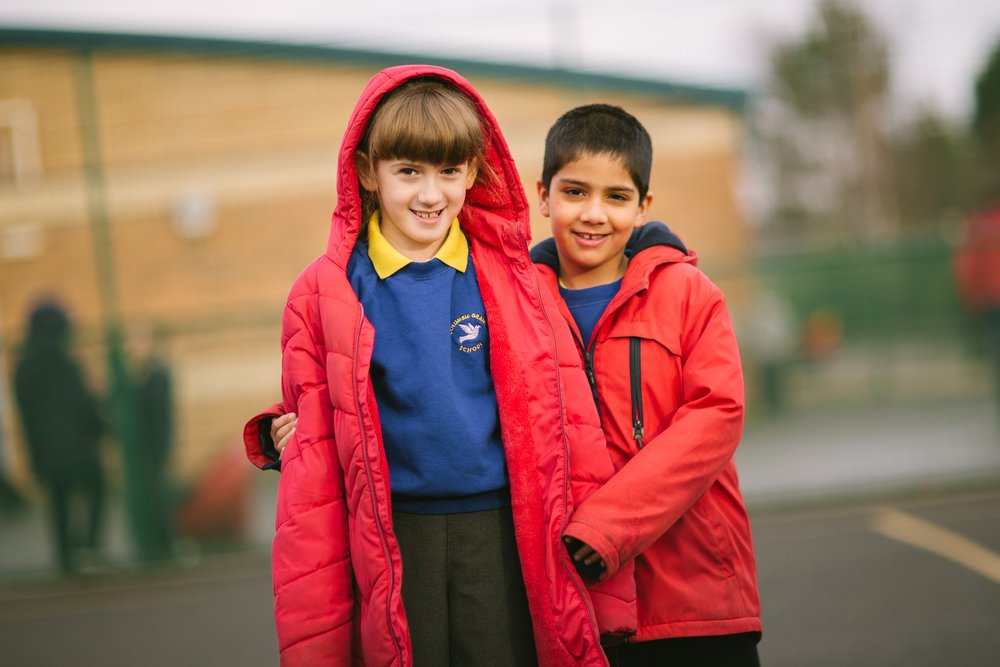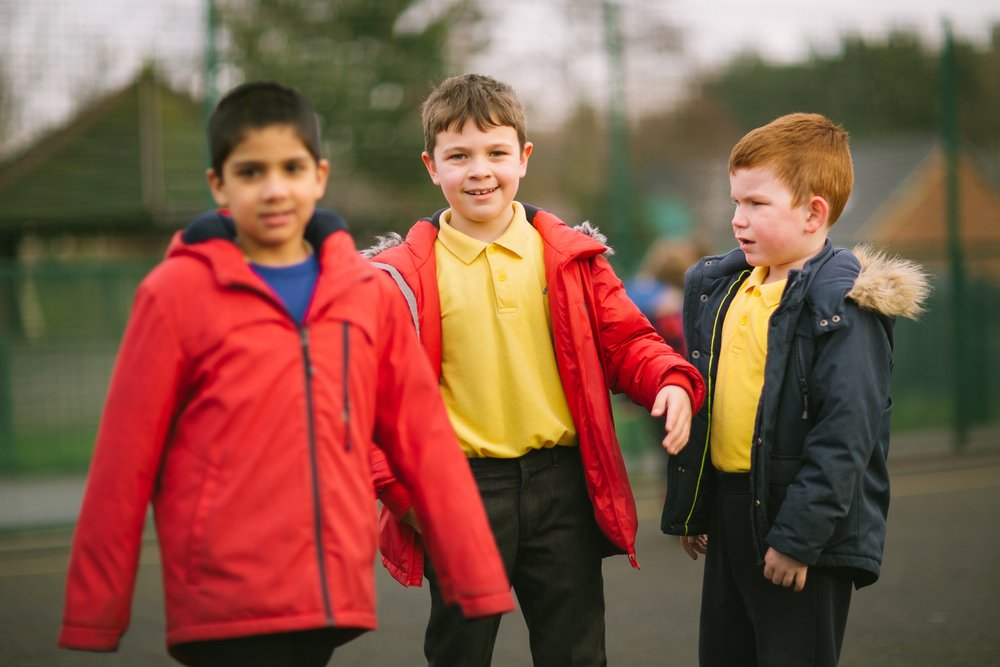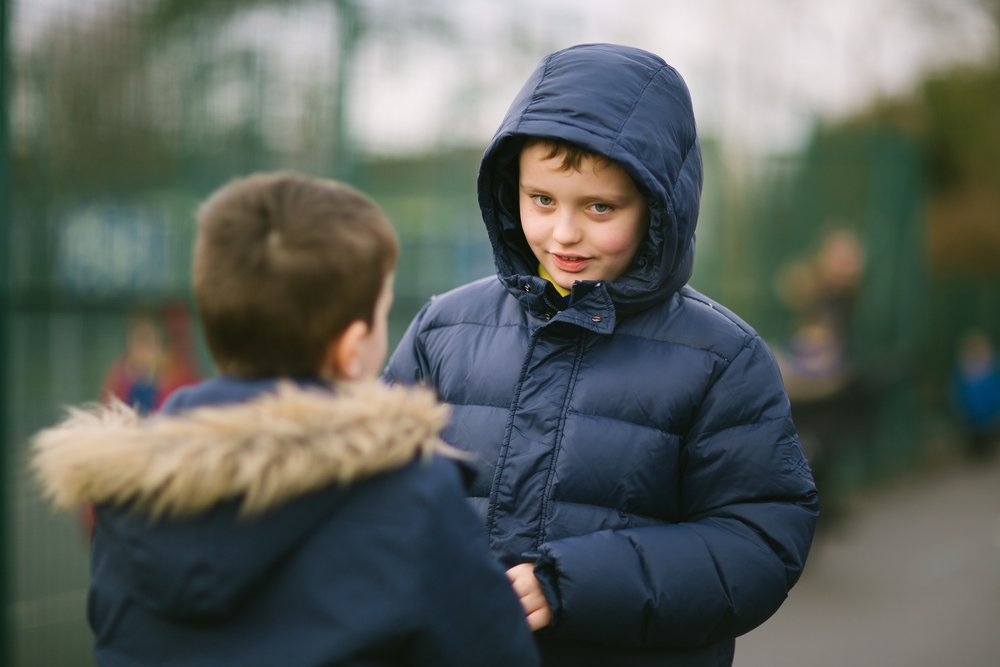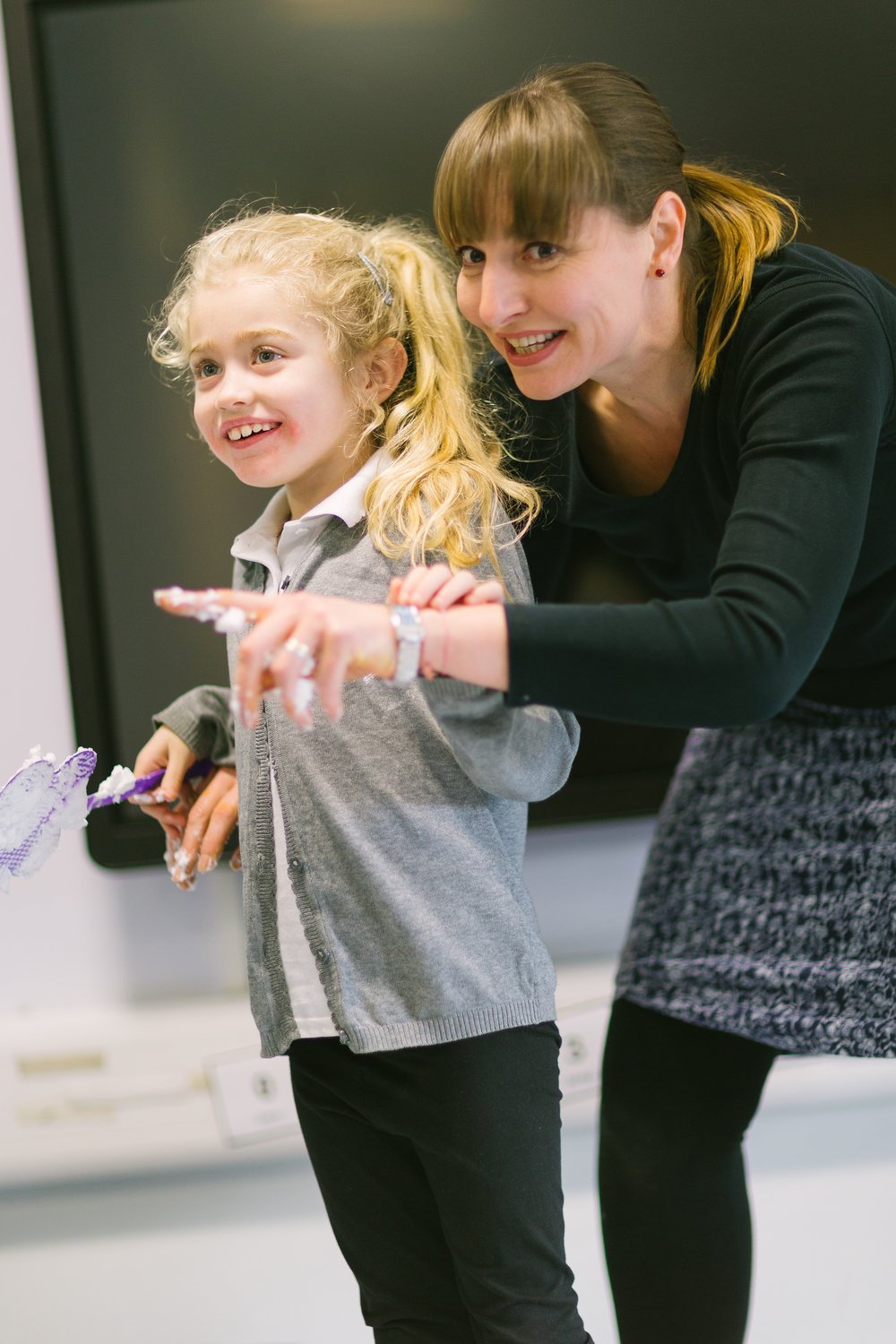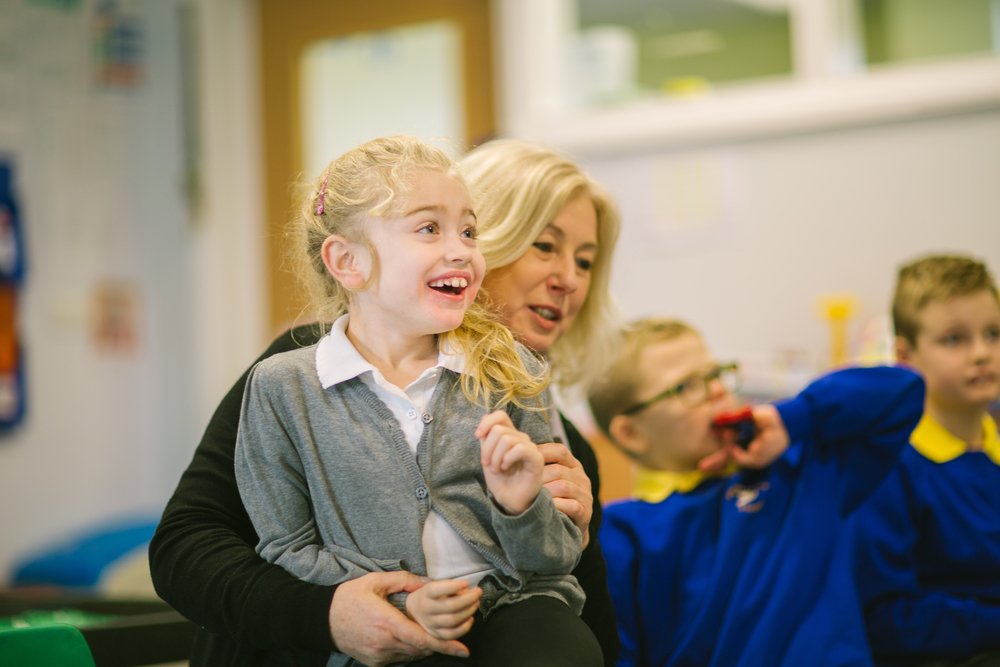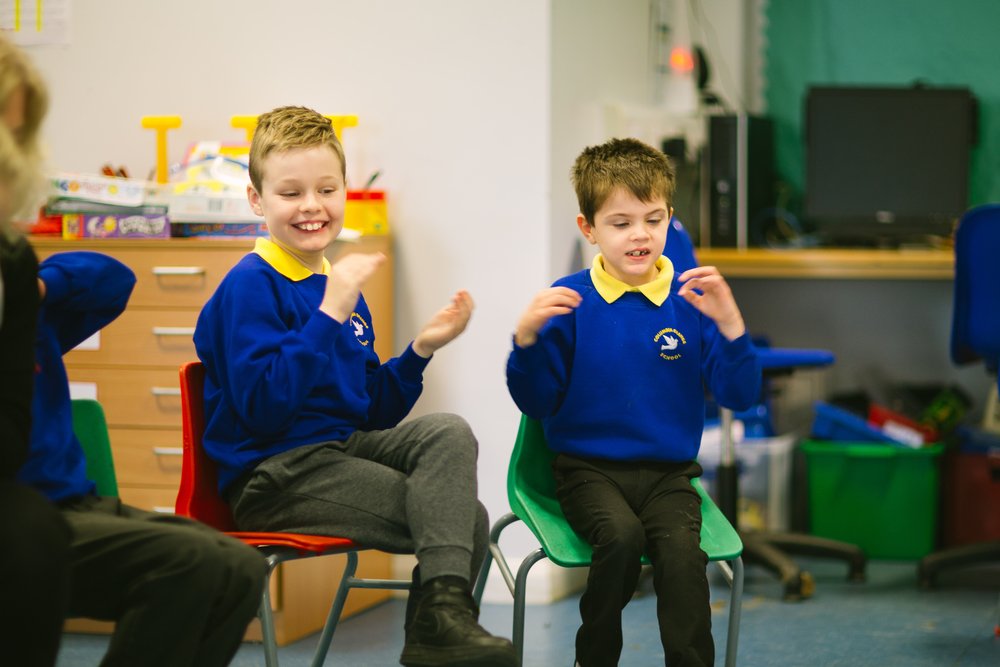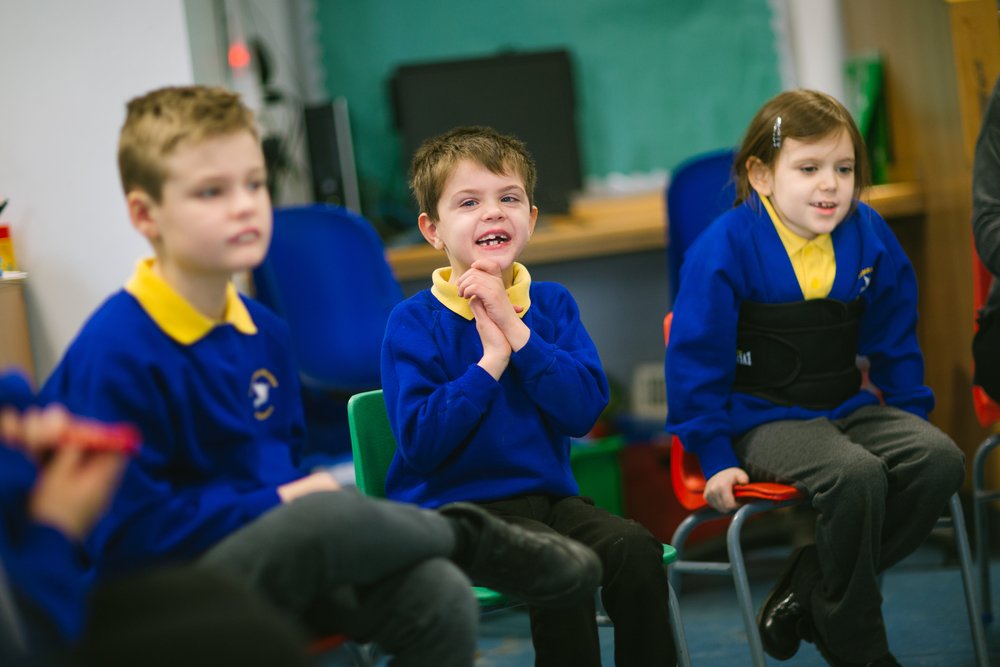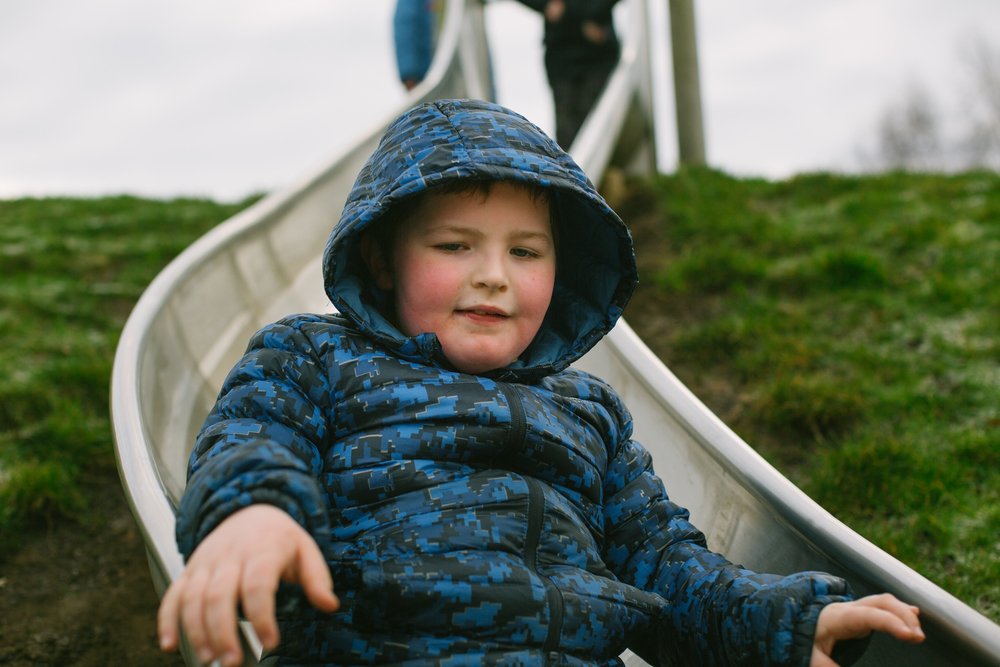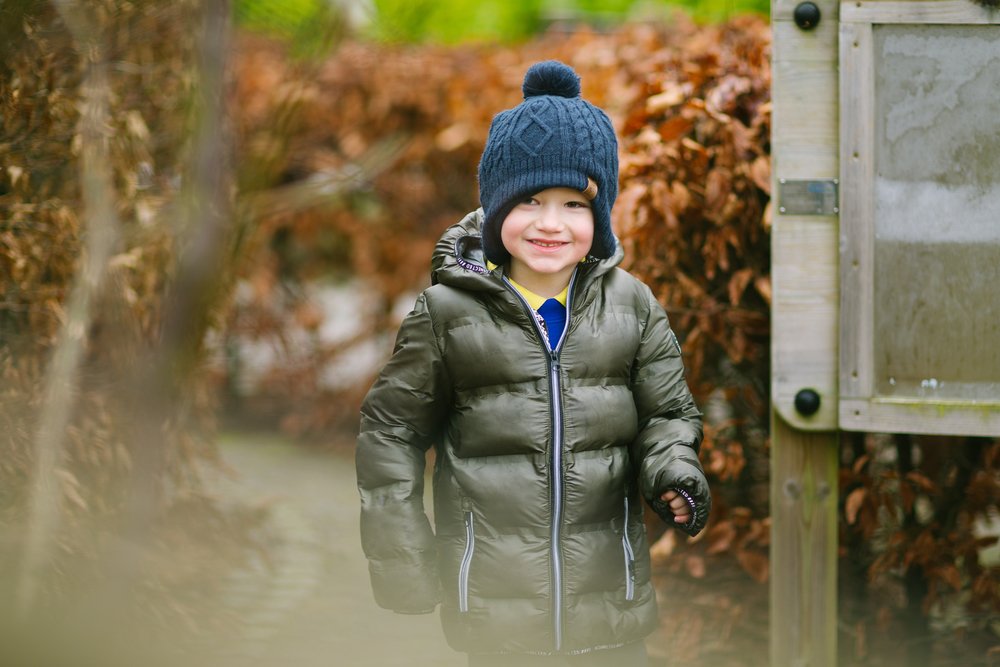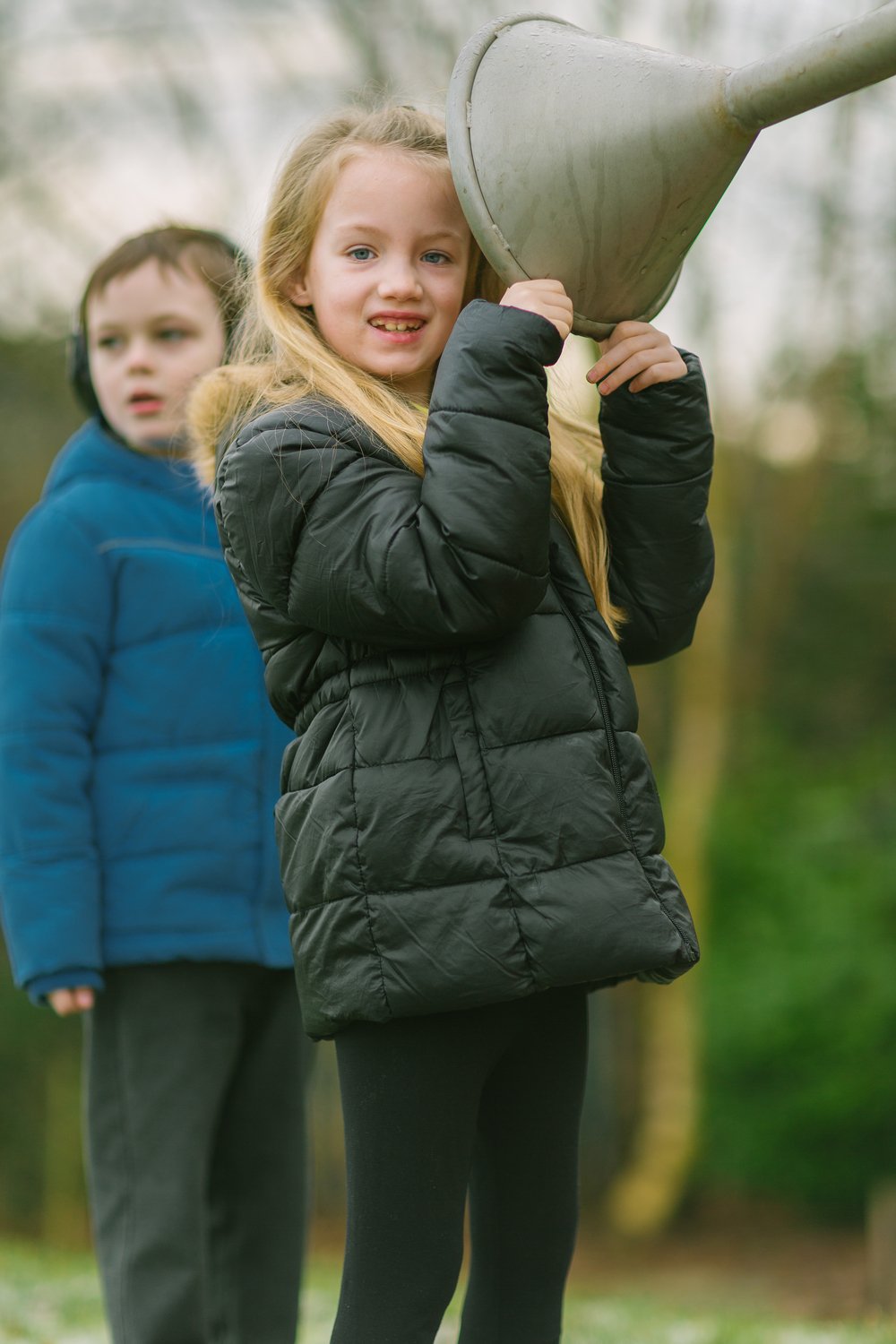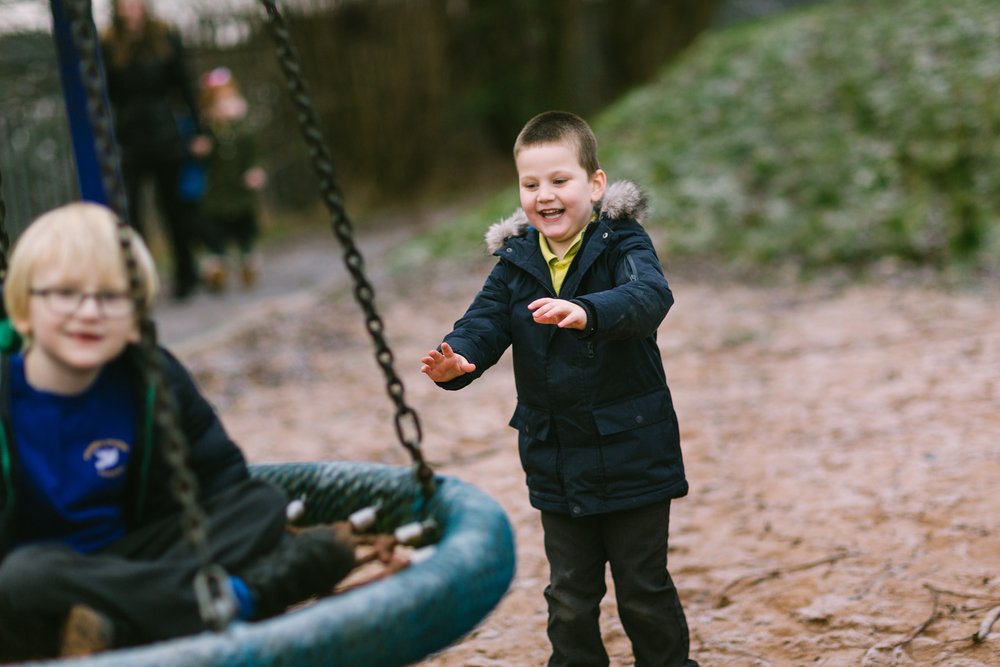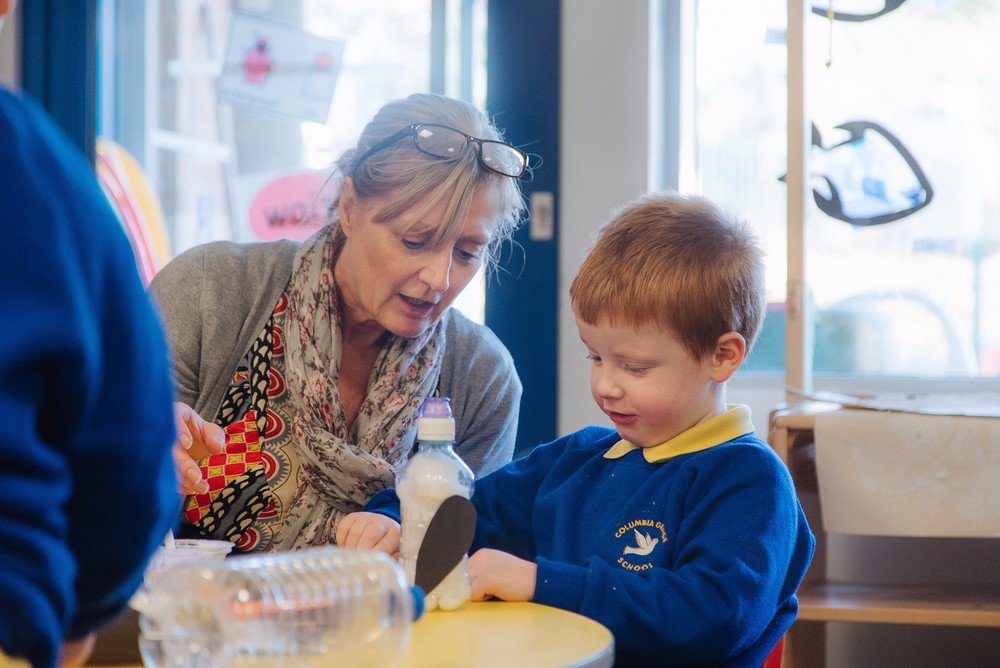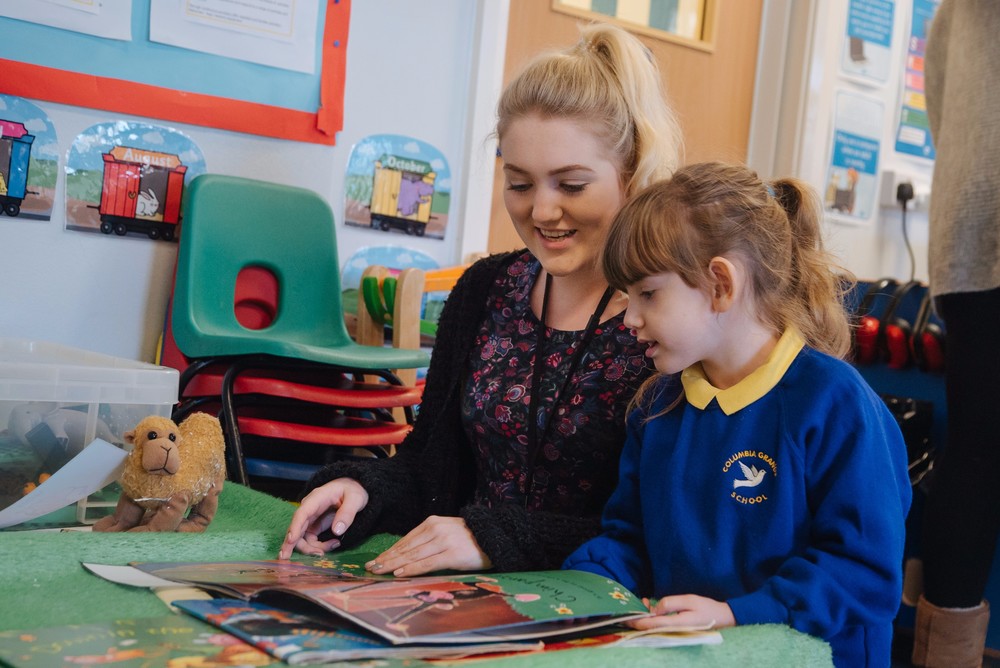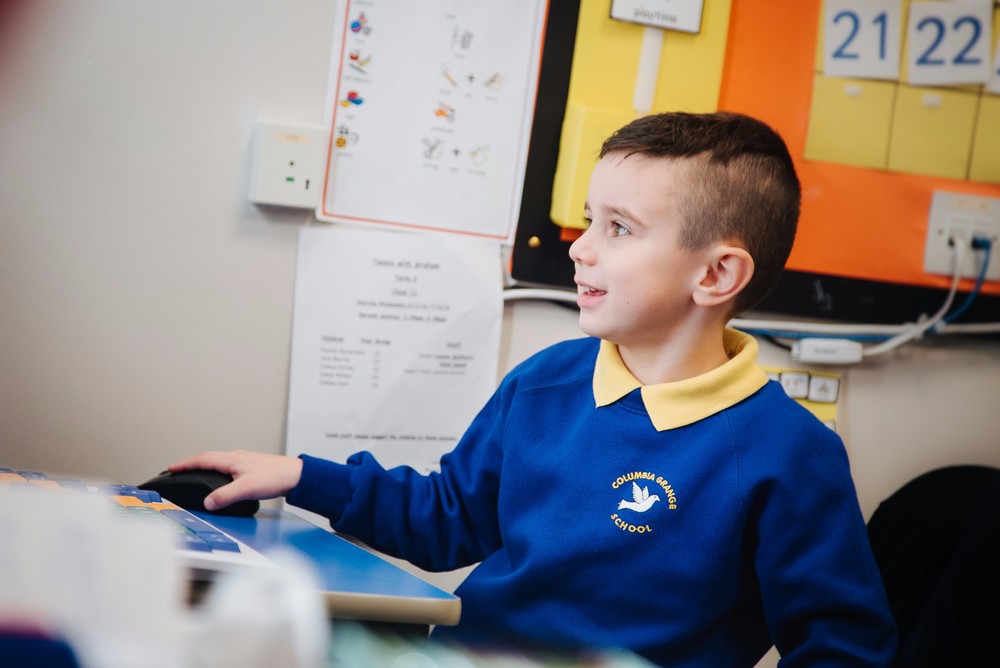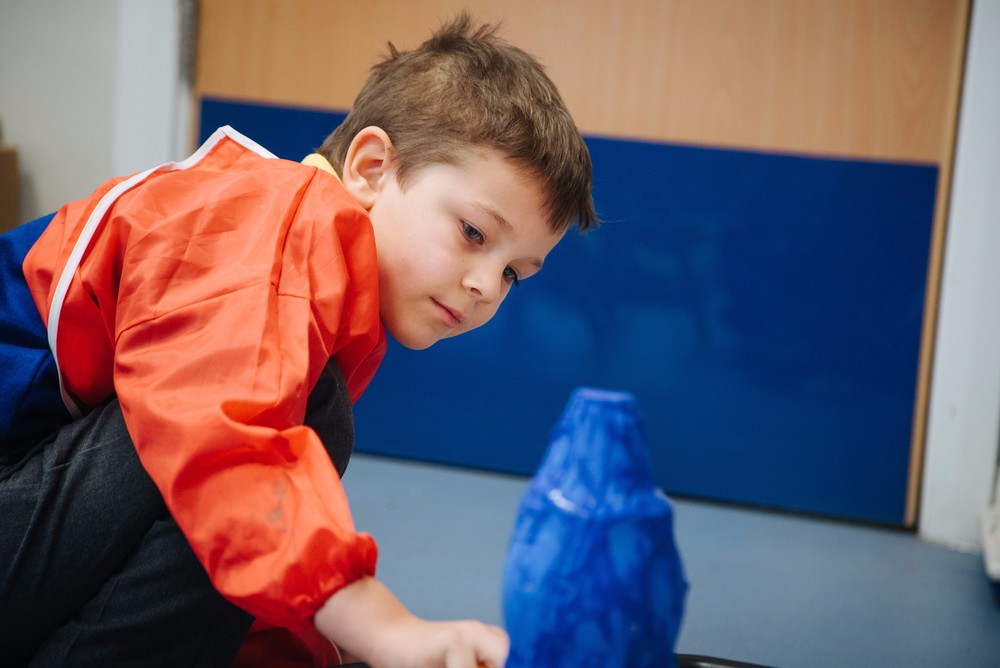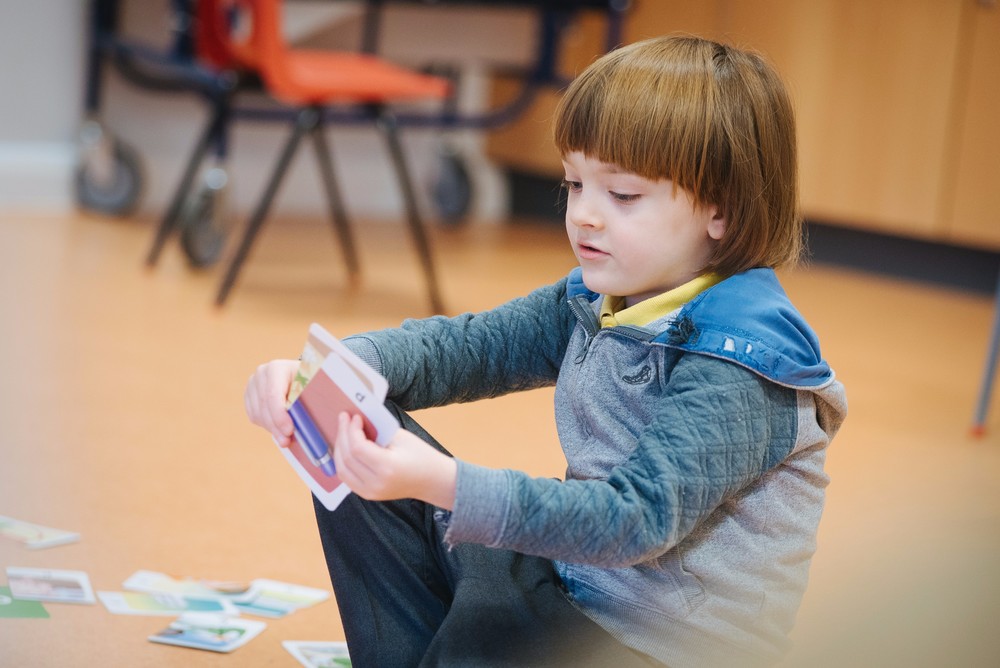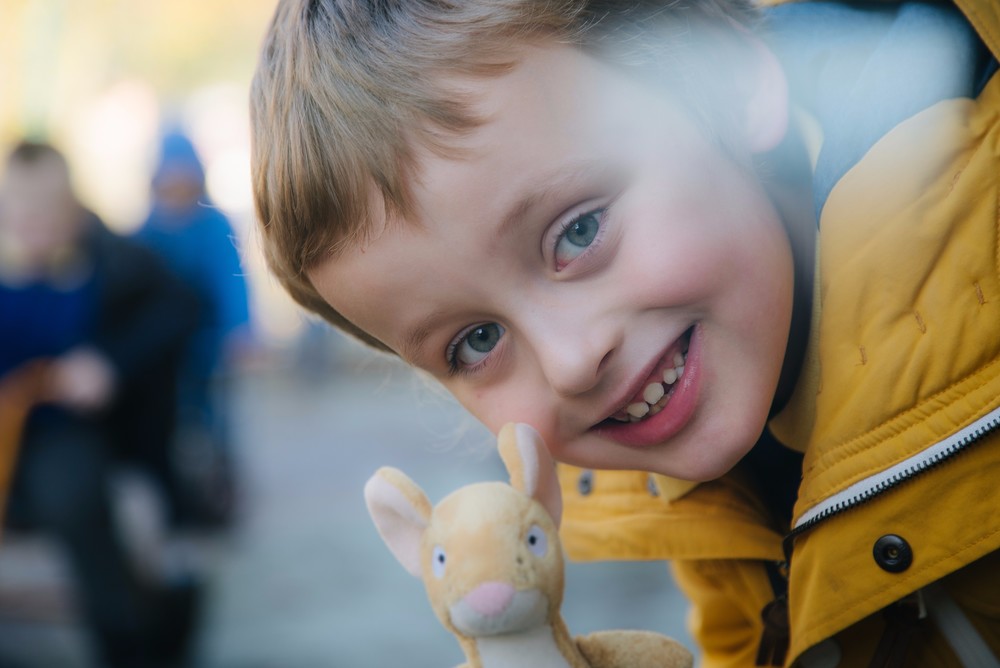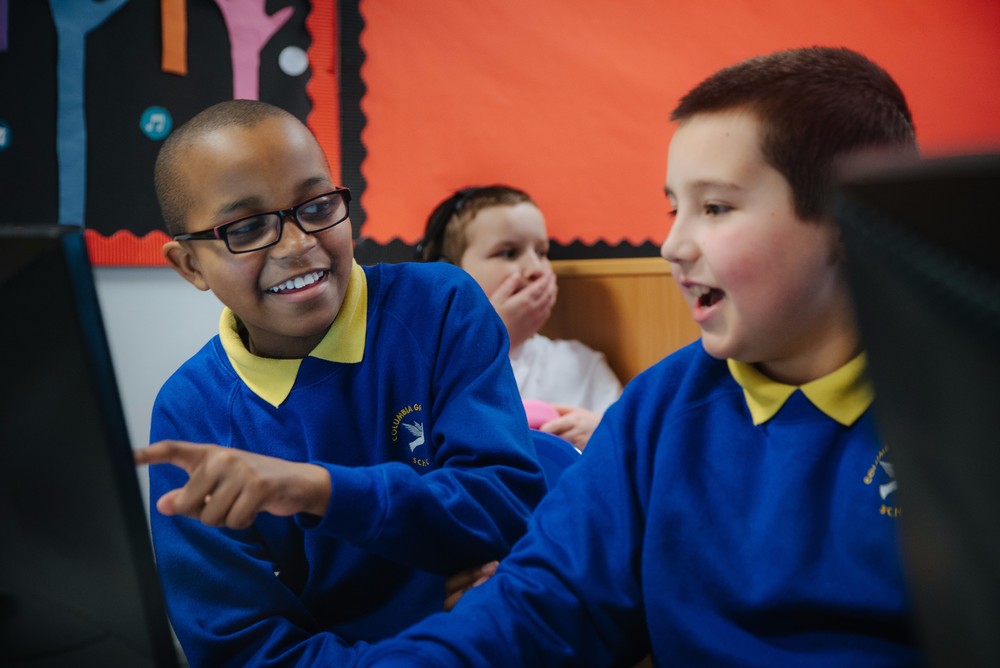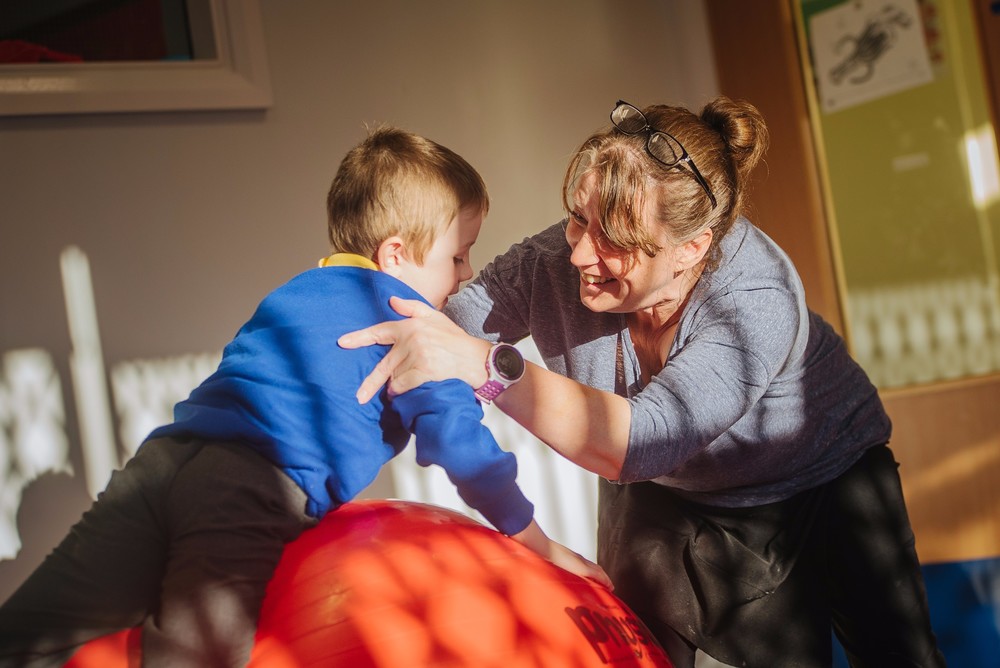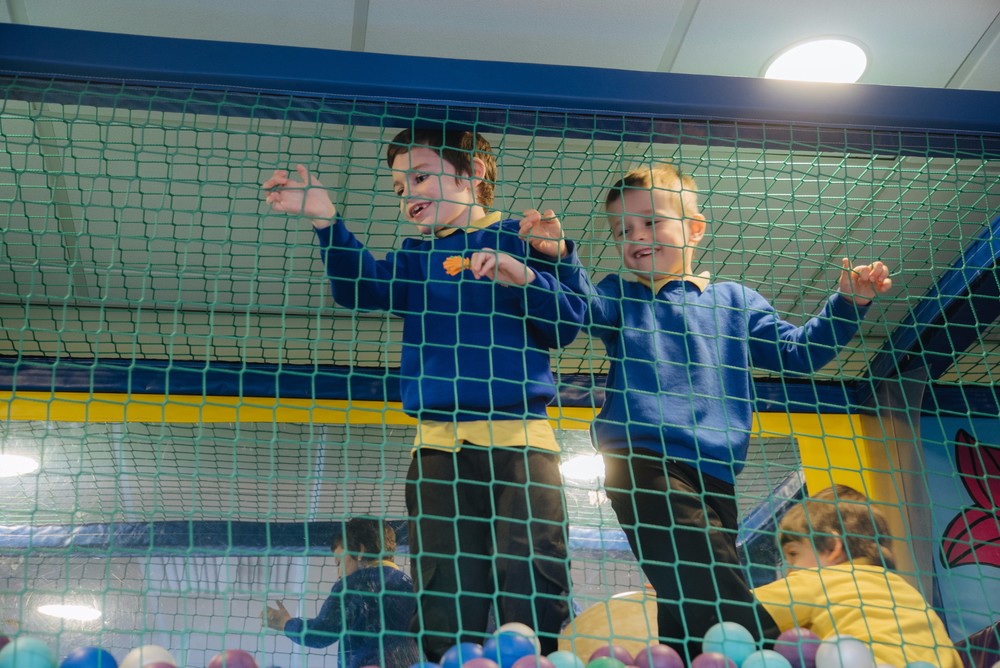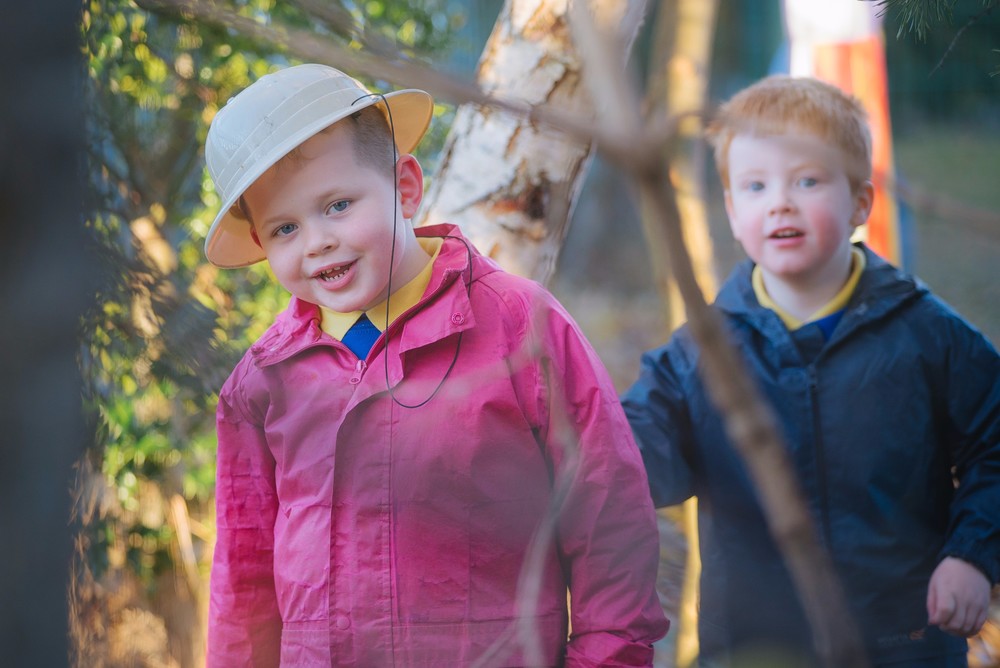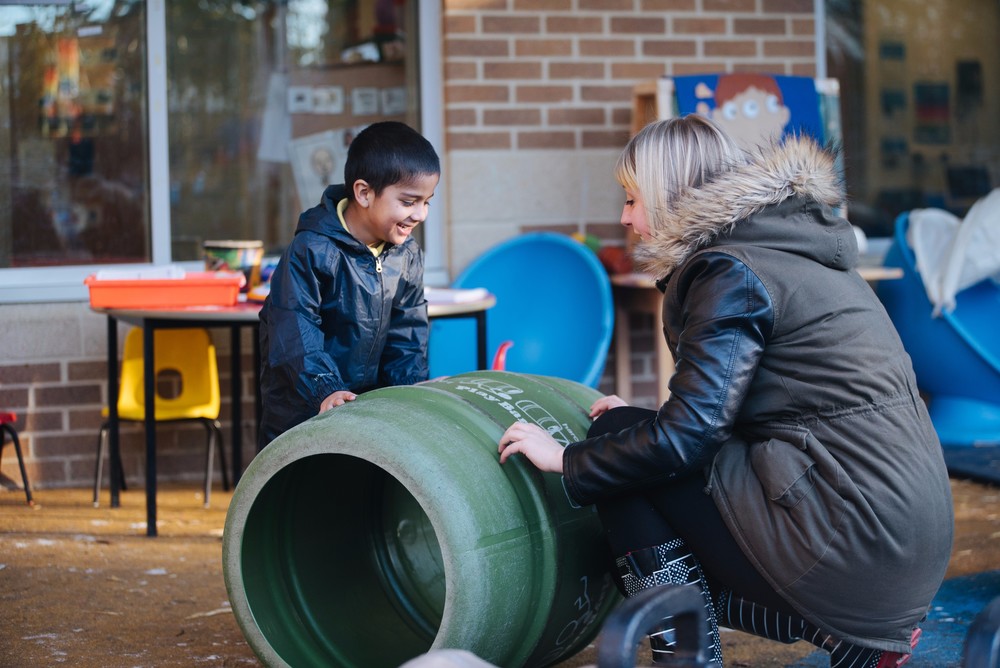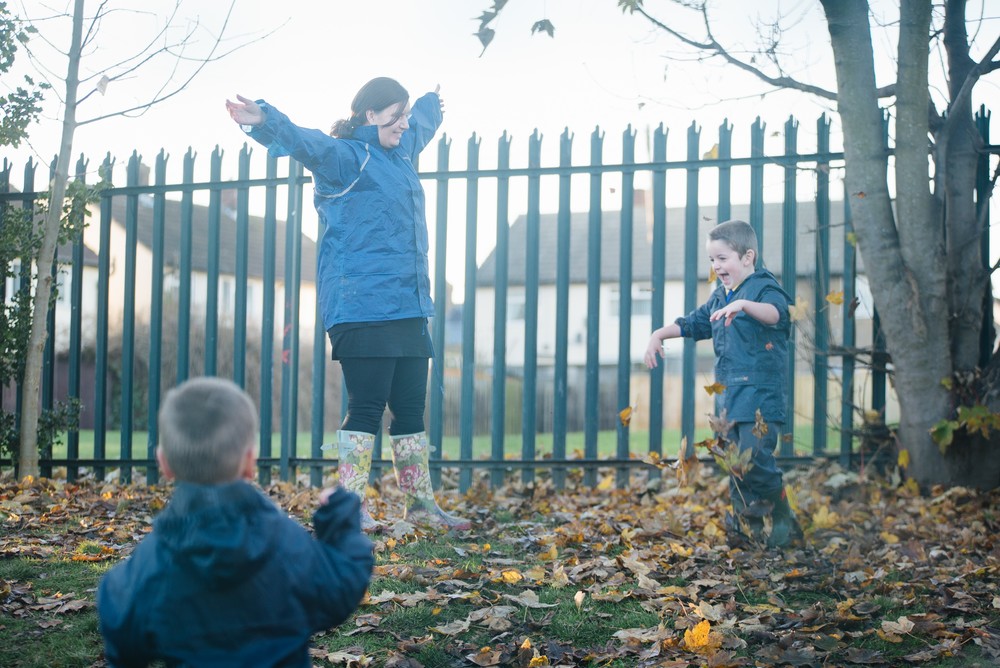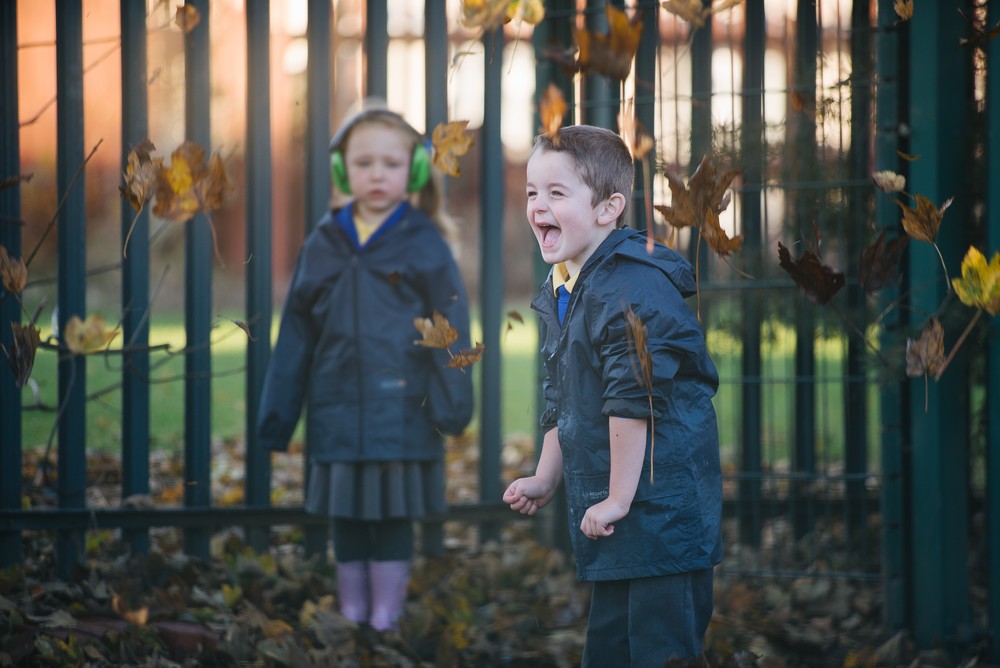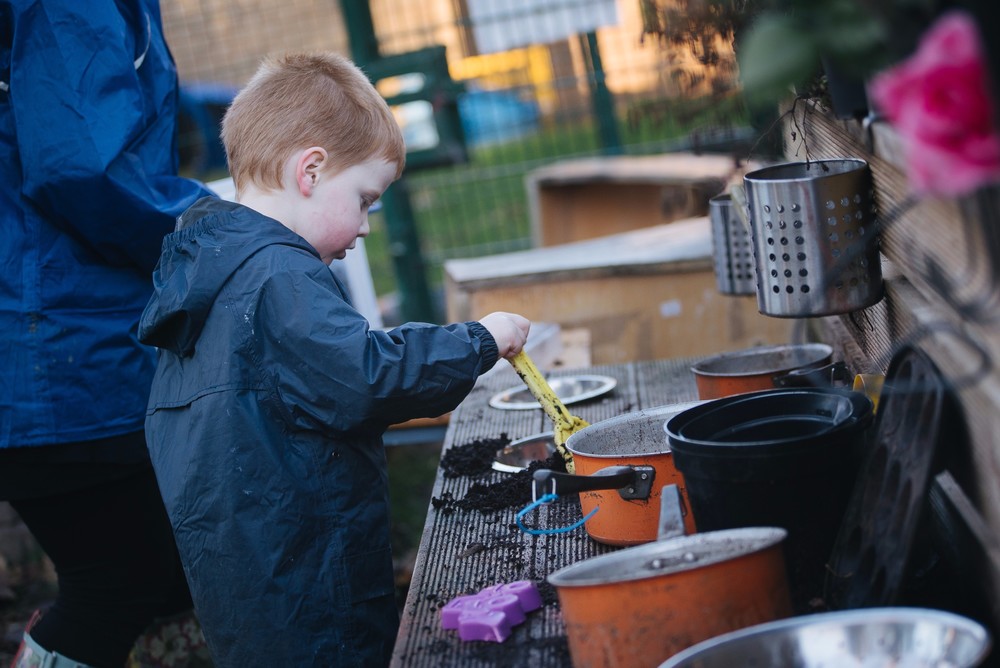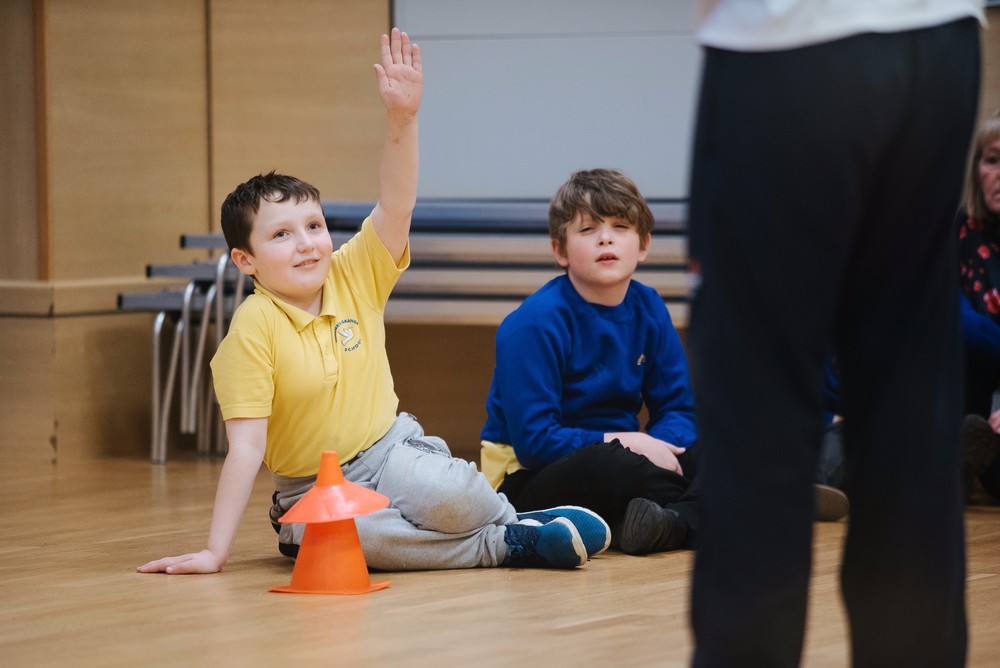 Welcome to Class 12!
We are so pleased to be back.
This is our Class page where you can find out all sorts of useful information about us and what we do in school.
The teachers in Class 12 are Julie McCann and Claire Wayman.
The teaching assistants in Class 12 are Gillian Shanks and Monica Bell.
We are trying our best to socially distance ourselves by having a longer drop off and pick up at the beginning and end of the school day. We are also having our lunch in our classroom.
Due to the new safety measures, teachers will not be able to have lengthy conversations either at the beginning or end of the day, nor will we be using home school diaries. Therefore, the best way to get in touch about non-urgent matters is via Dojo. We check our messages everyday and can get back to you very quickly. The majority of parents have already signed up to Dojo and we have received very positive feedback.
This half term our topic is mini beasts. We will be looking at a variety of mini beasts including worms, slugs, snail and butterflies.
We have read lots of fantastic stories such as Superworm, Spinderella, Norman the slug with the silly shell and why does a ladybird have spots.
We've been on mini beast hunts and spotted slugs, snails, woodlouses, ants, worms and snails.
We built our own wormery in our outdoor area and feed them every day with scraps of food such as fruit and vegetables.
In cookery we have made spider biscuits,worm surprise and donut snail shells, some of the children braved having a taste of some of the things we made.
This week we had fun finding all about butterflies. We watched a video of a caterpillar turning into a butterfly which was fascinating to see. We found out that caterpillars shed their skin 5 times before they spin a fine web around themselves turning into a chrysalis before eventually turning into a beautiful butterfly.
We made fabulous caterpillar pictures using hand prints, and enjoyed reading Bob and Otto which was a lovely story about a caterpillar and a worm.
We ordered caterpillars from shortest to longest in maths and in Science we looked at the Life cycle of a butterfly.
In cookery we made butterfly cupcakes, we hope you enjoyed them for those of you who received one if you didn't sorry but your child ate them haha
It's the last week of term and we cant wait to enjoy our Halloween break. This wek we have made Halloween crafts, read spooky stories, made spider chocolate crispie cakes, counted ghouls and ghosts and even explored the woods to see what we could see and hear. On Friday we are going to end the week with a little class Halloween mini Disco and some Trick or Treating around the school.
Have a fantastic Halloween break, see you all after the holidays.