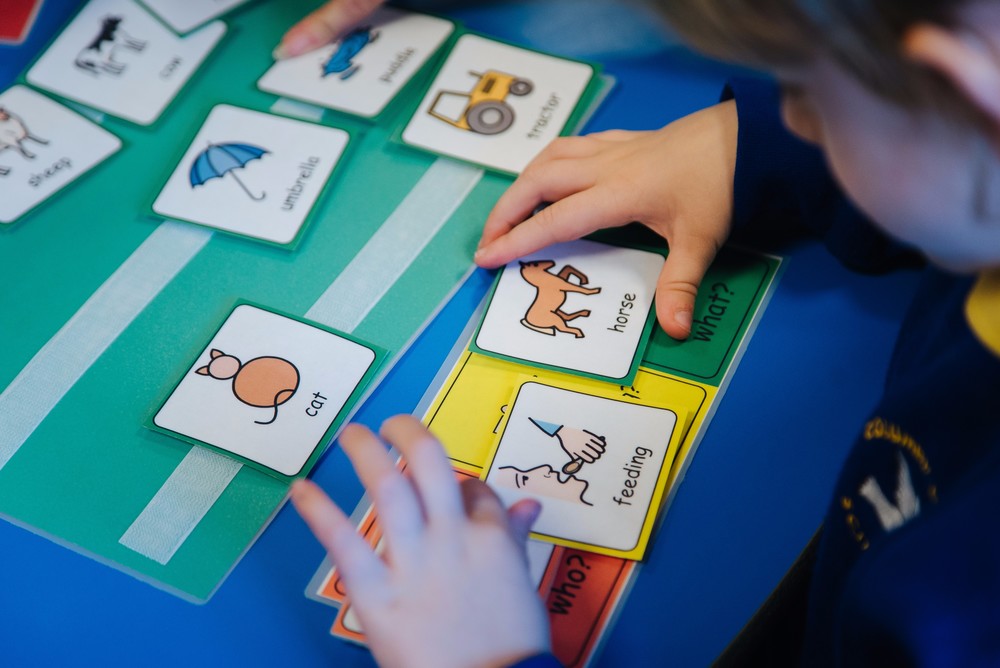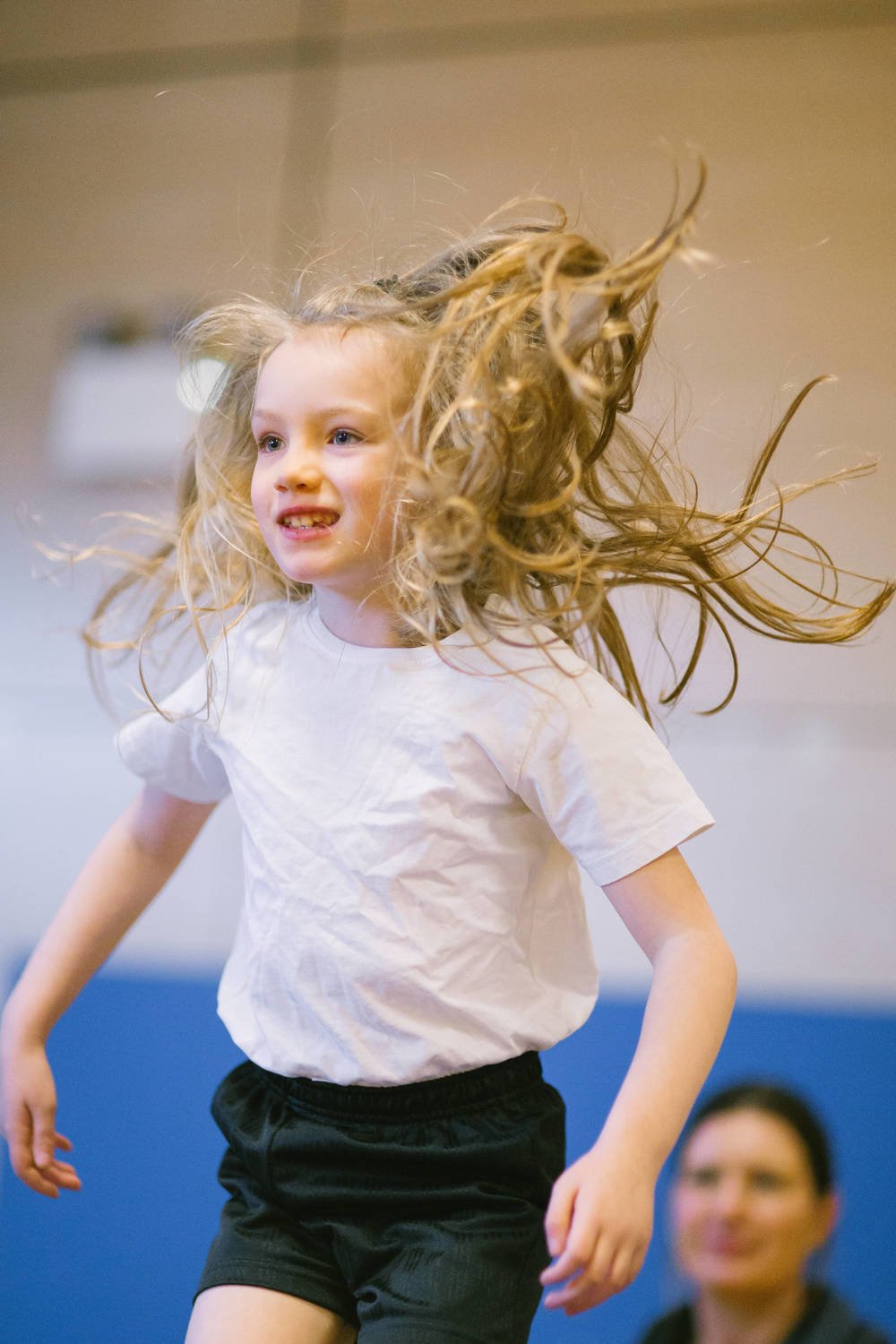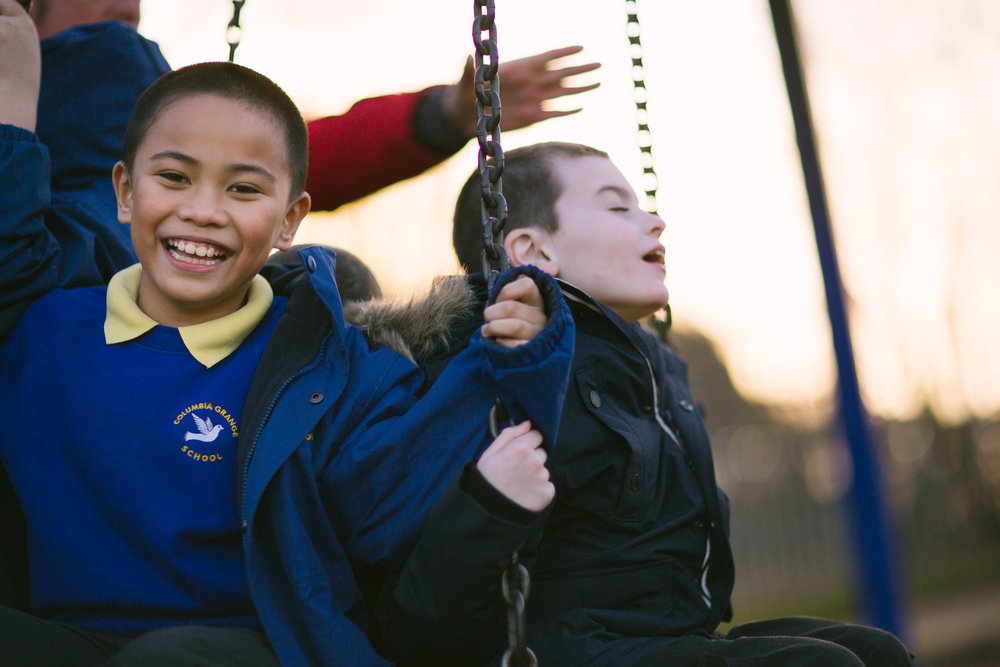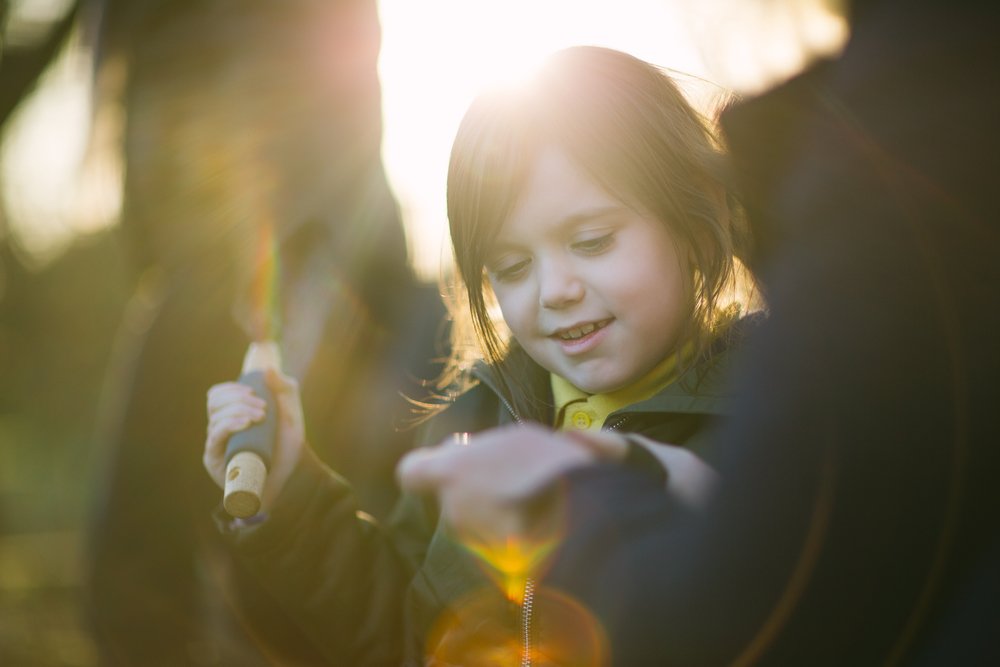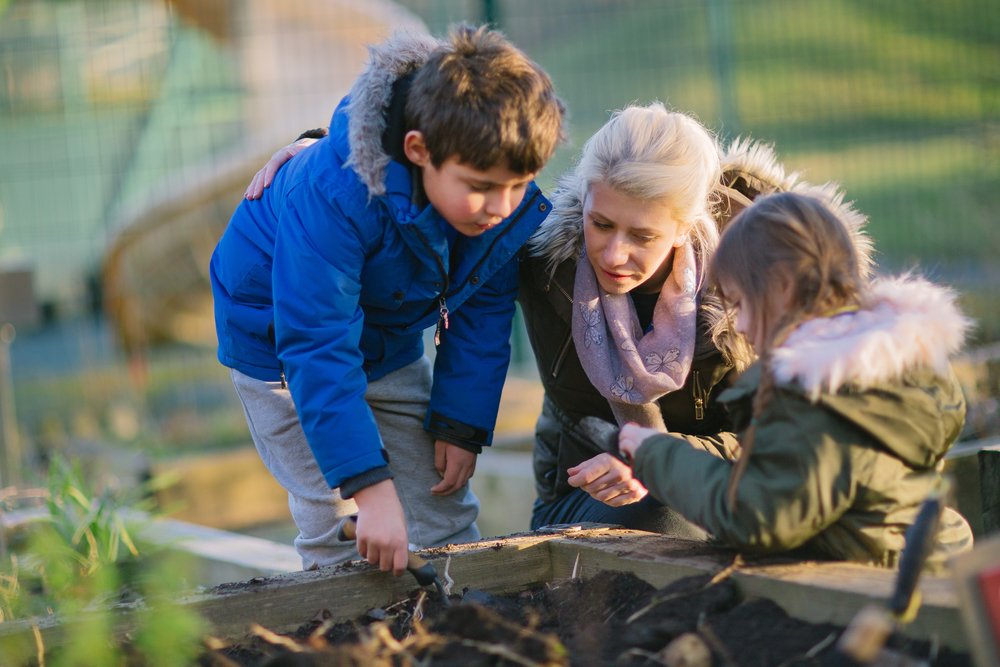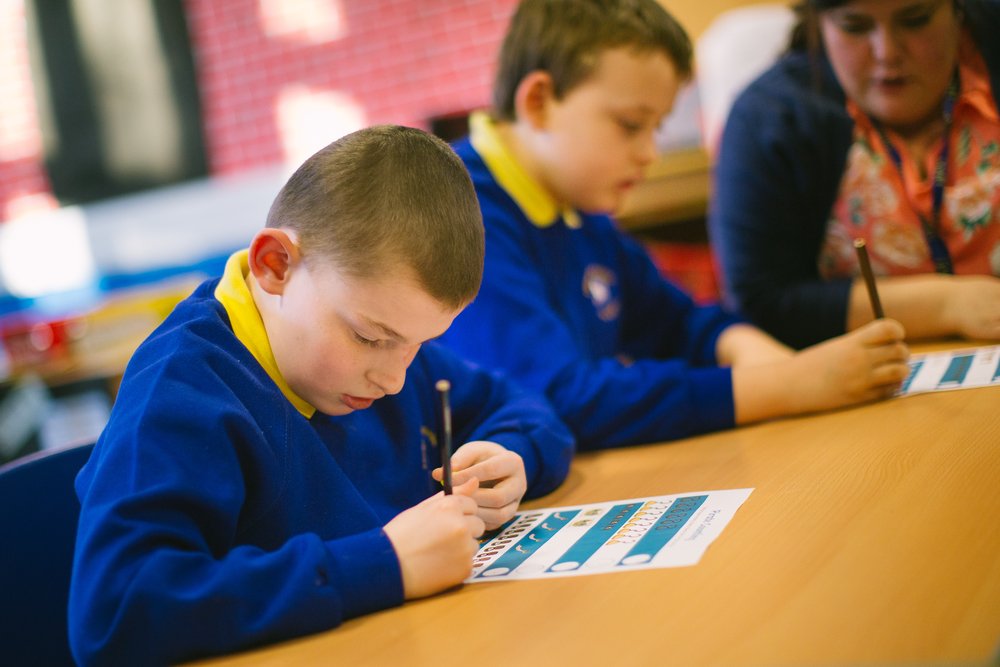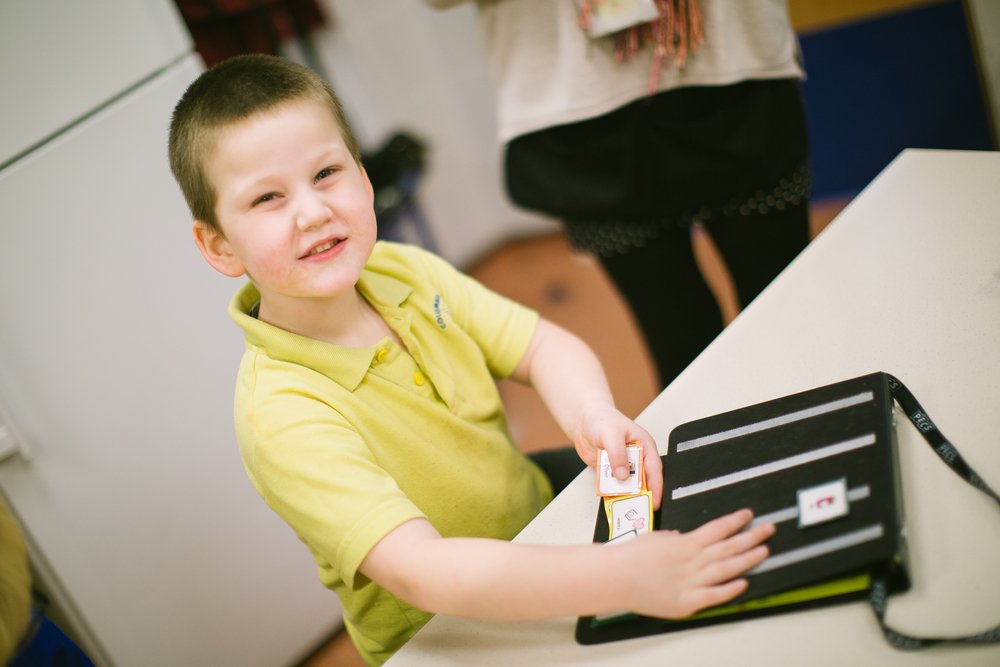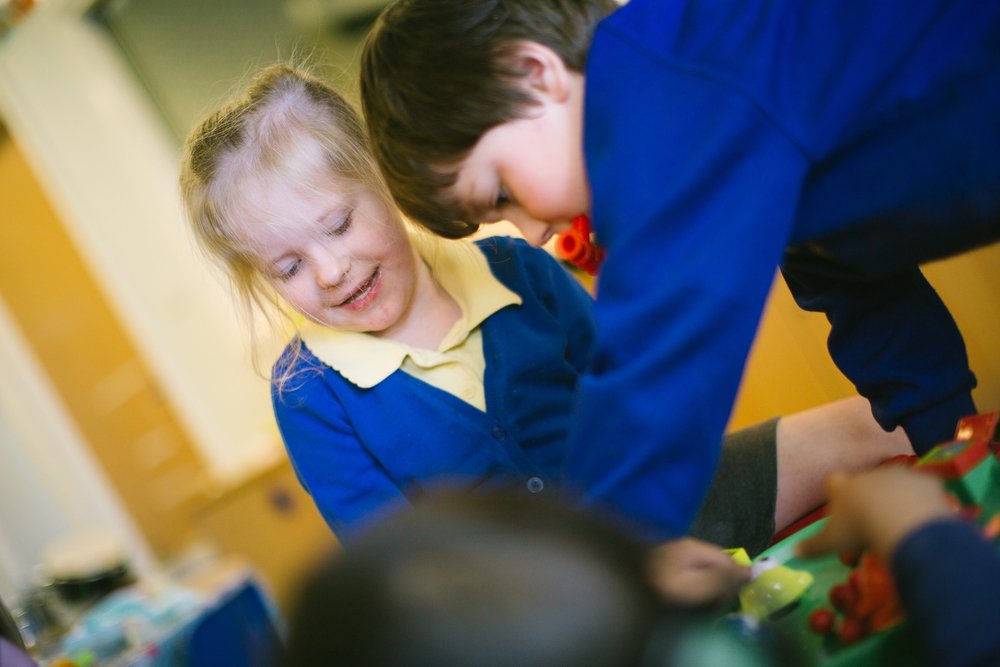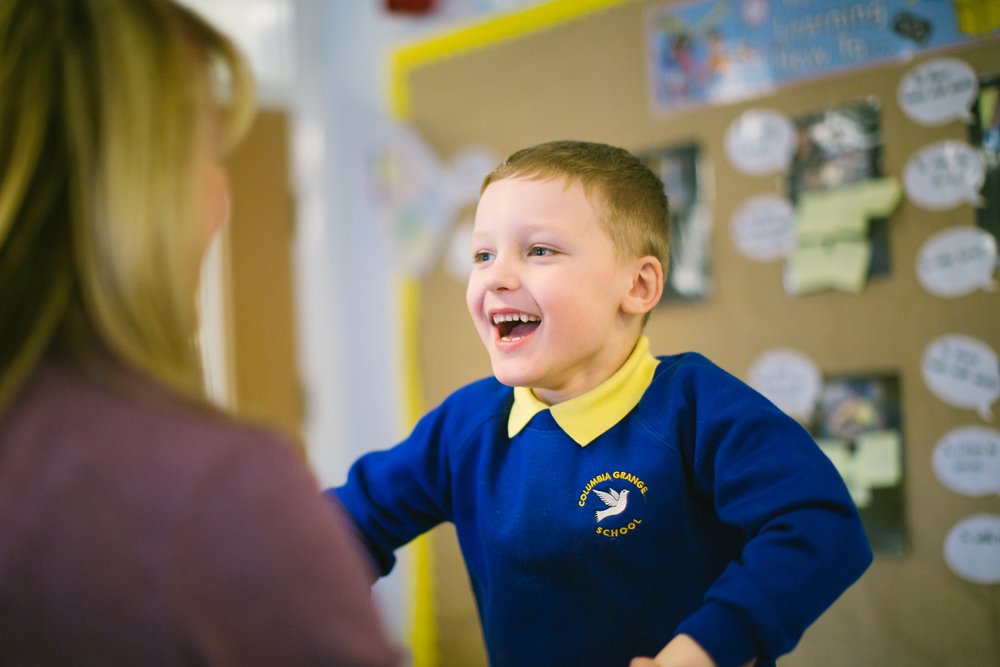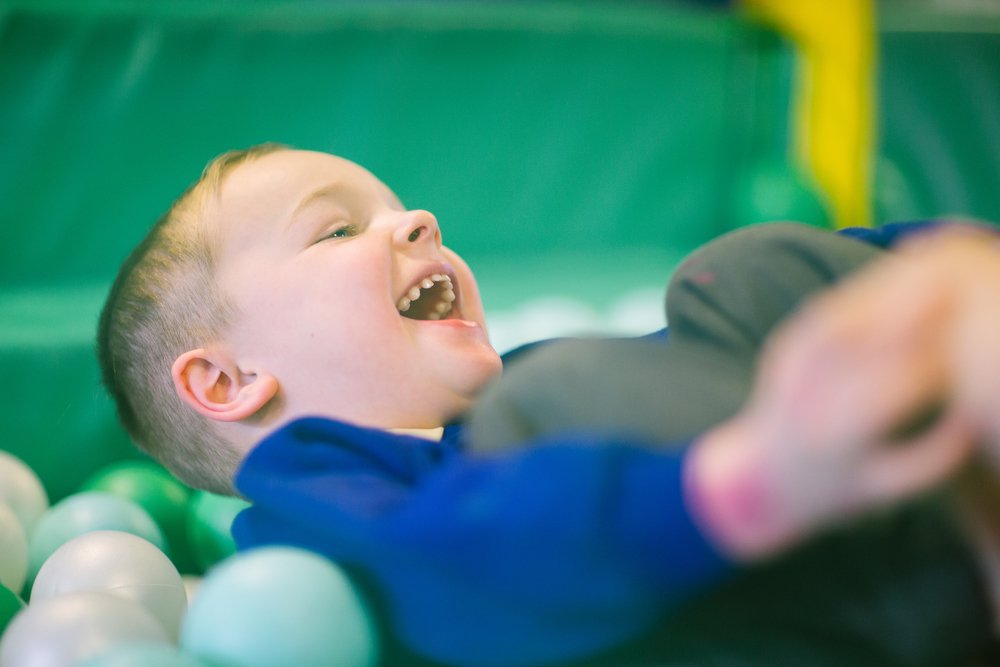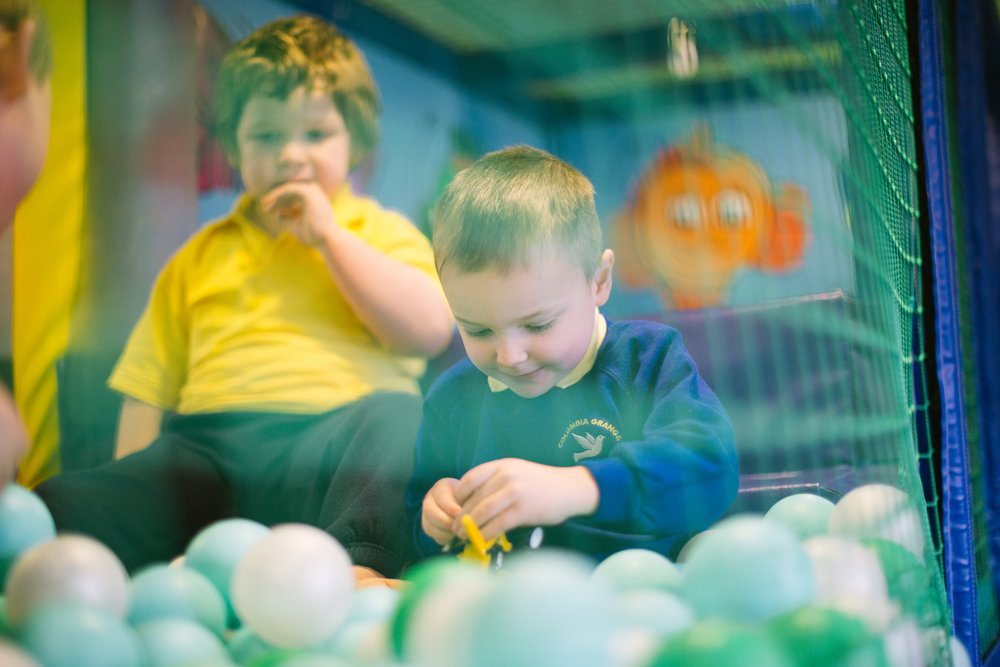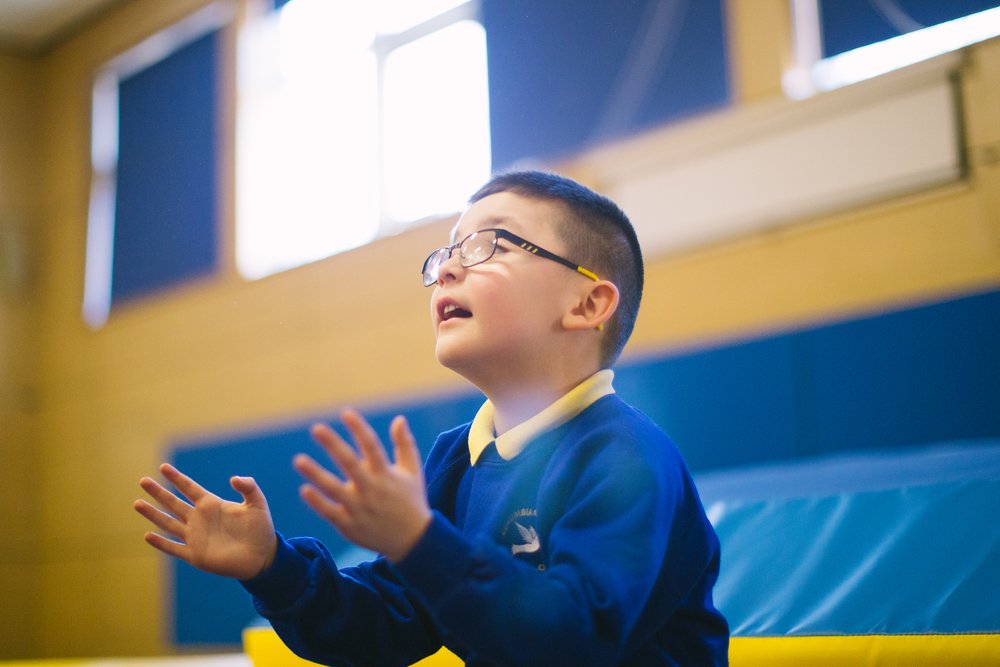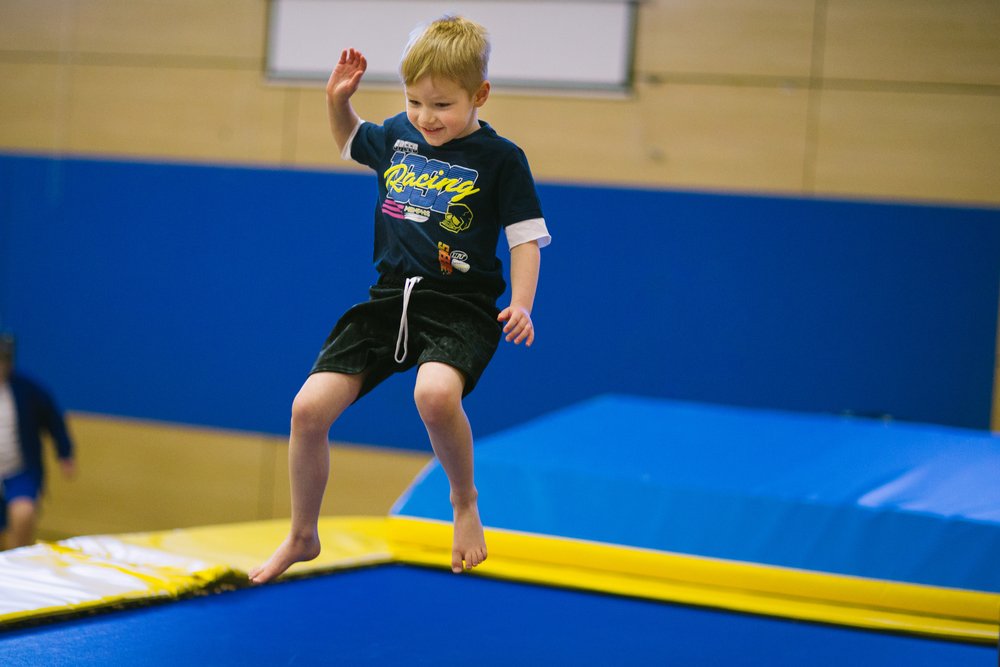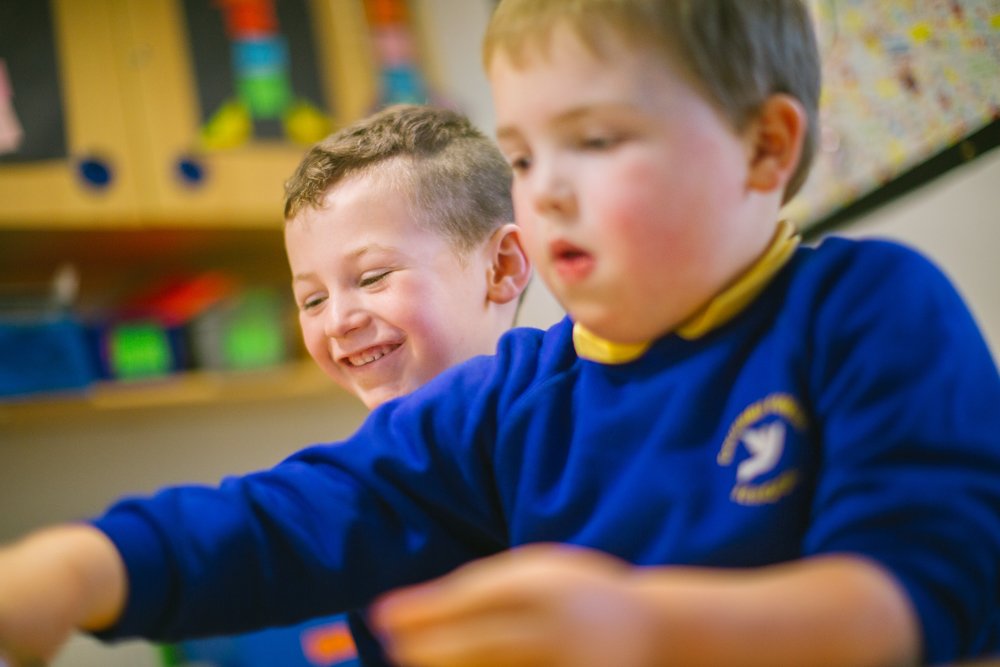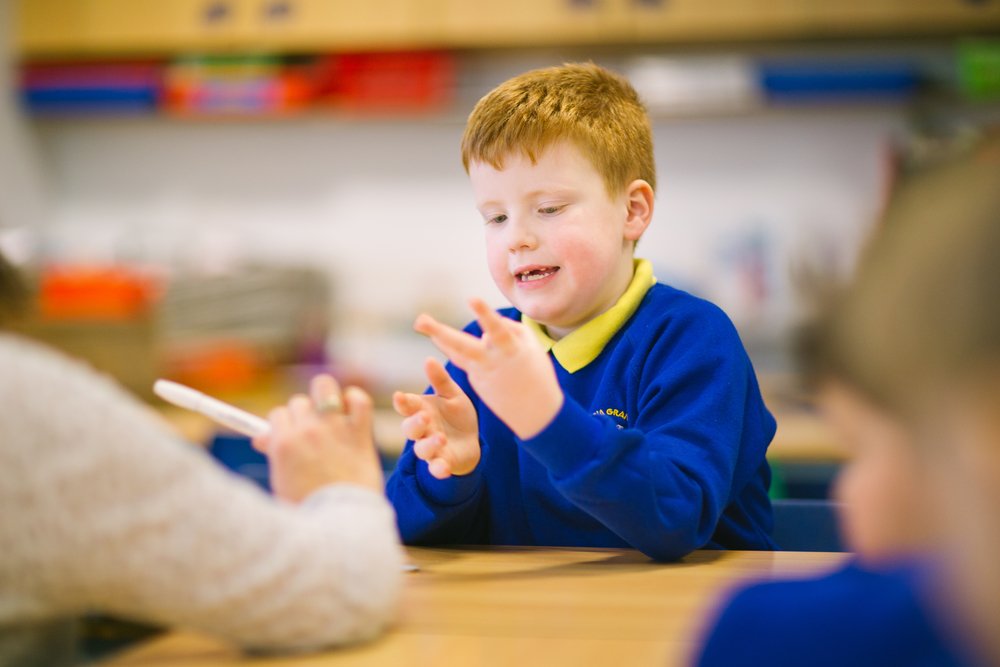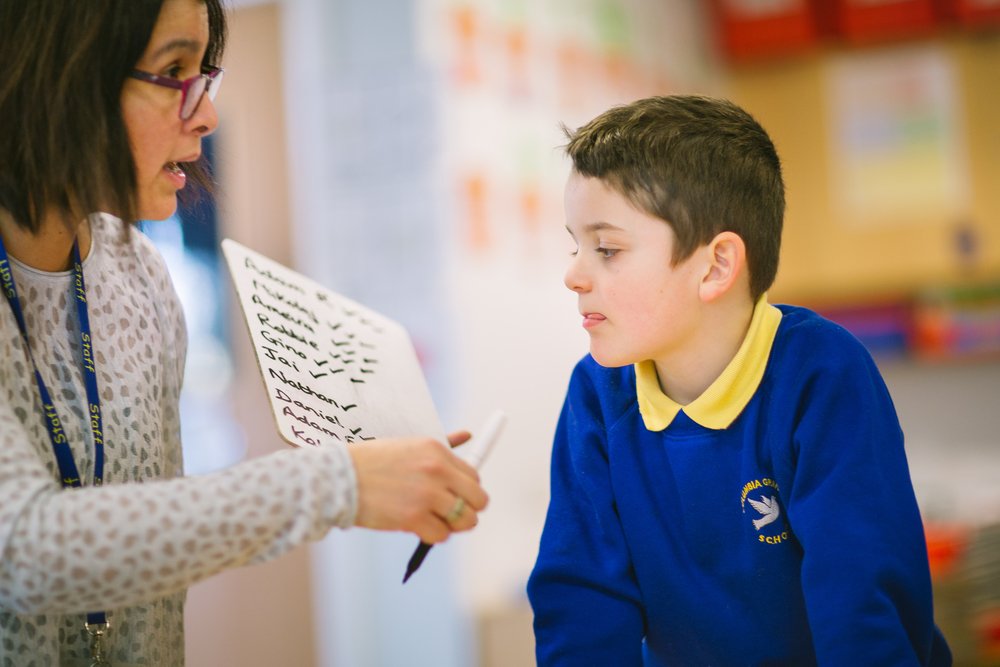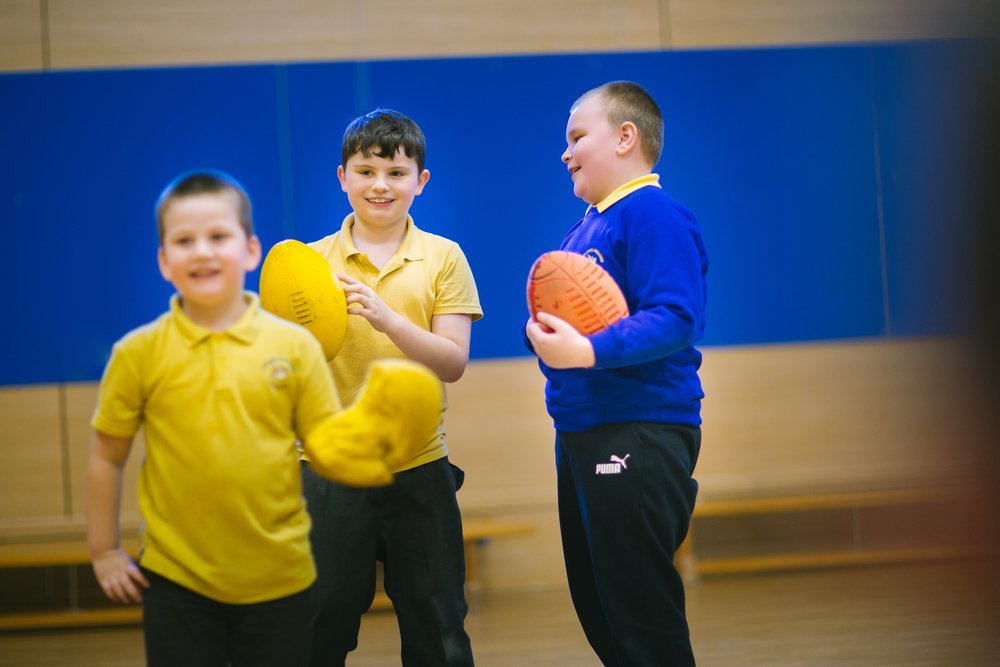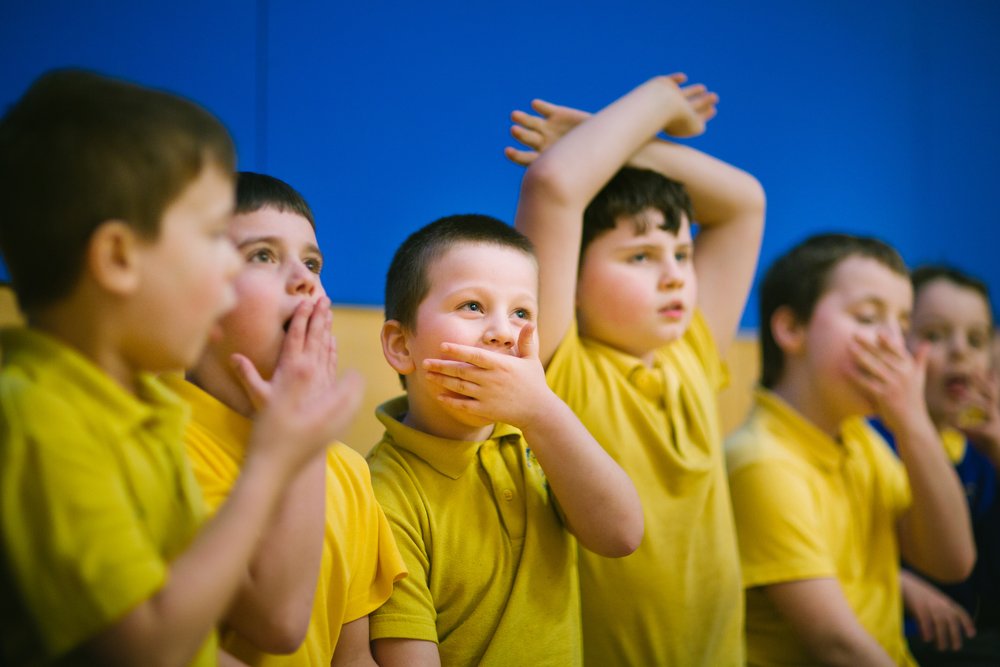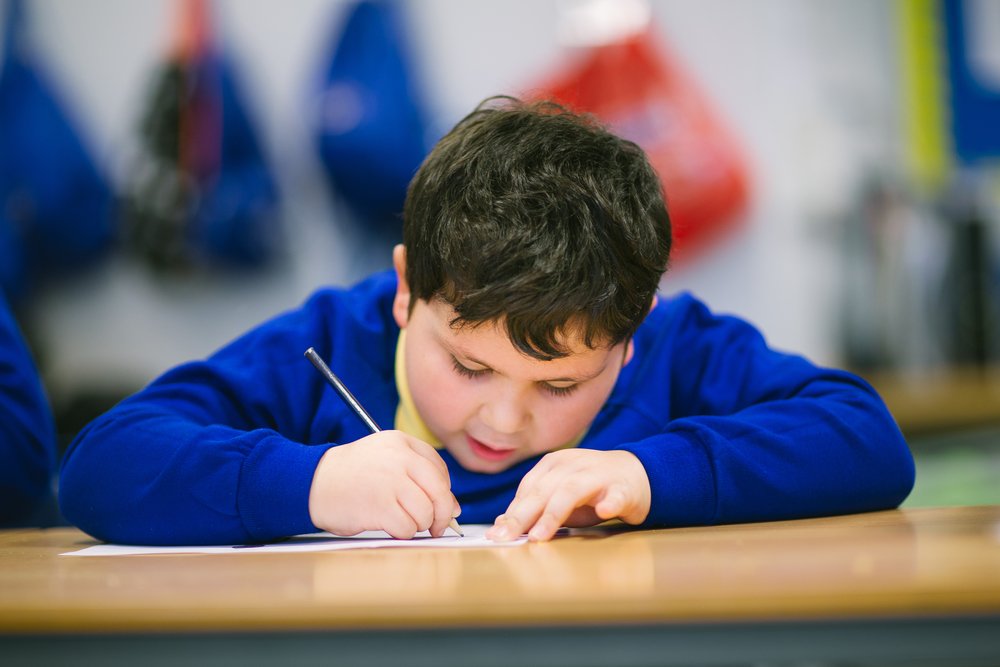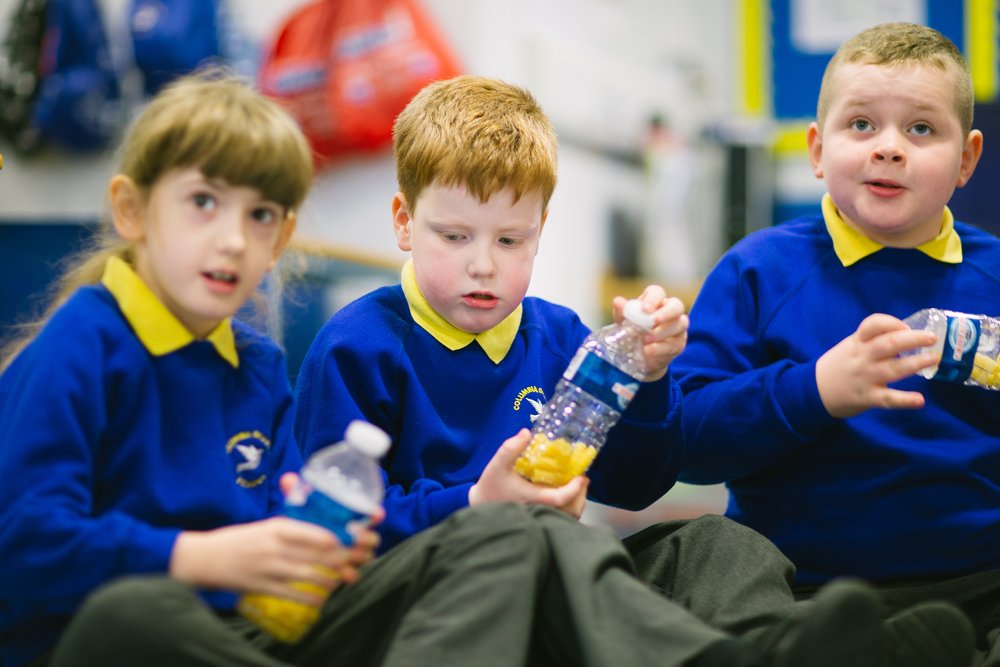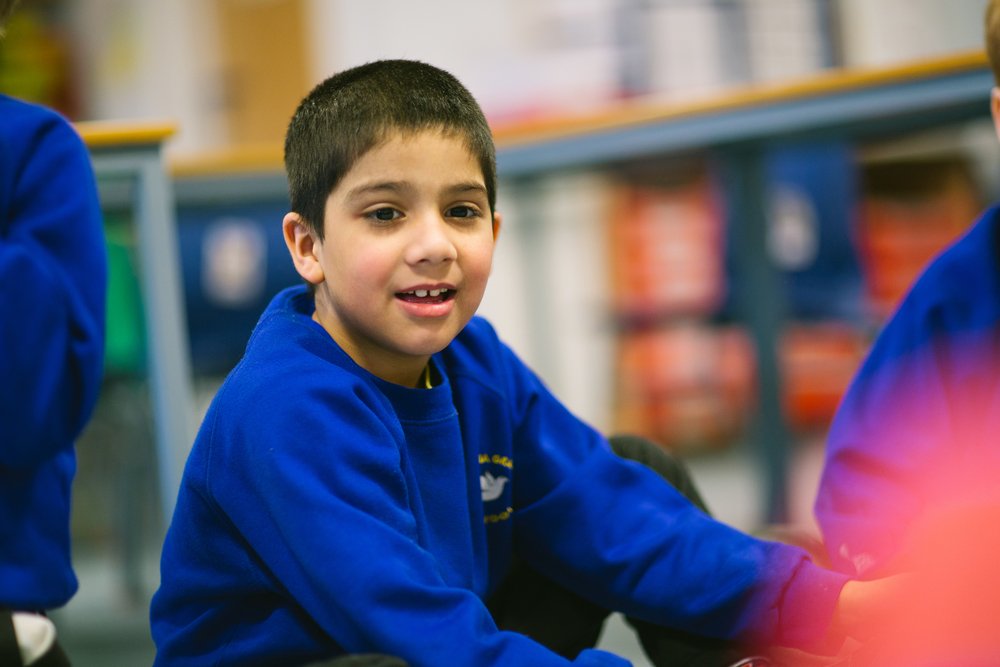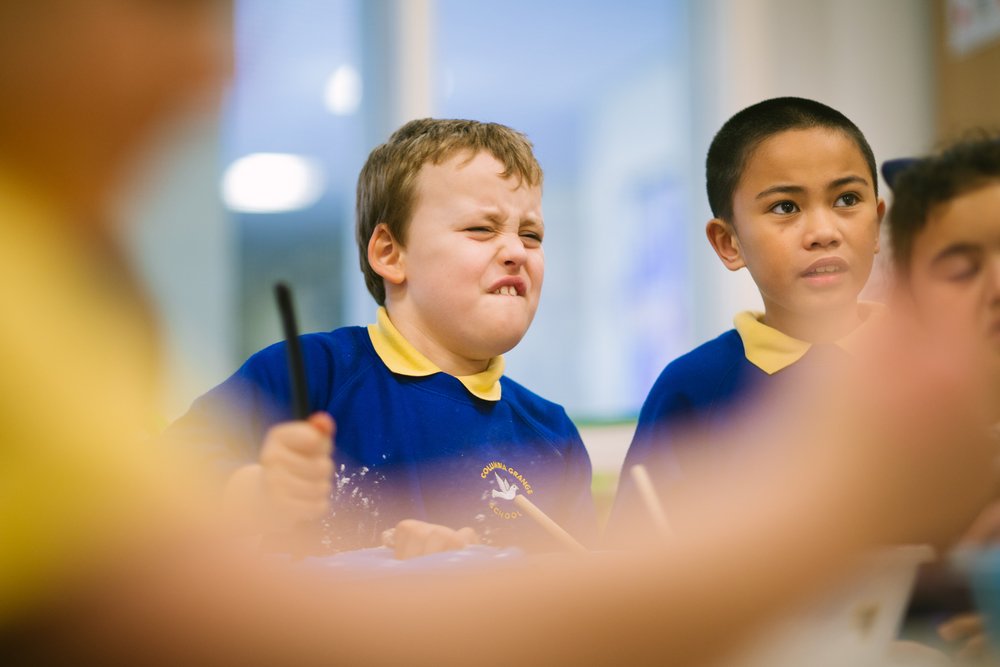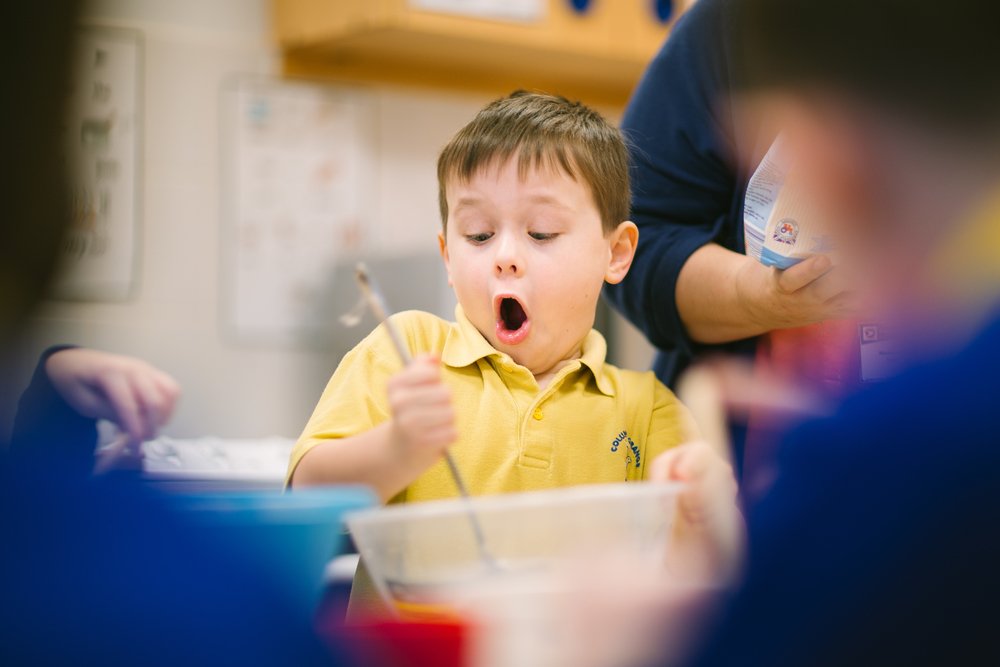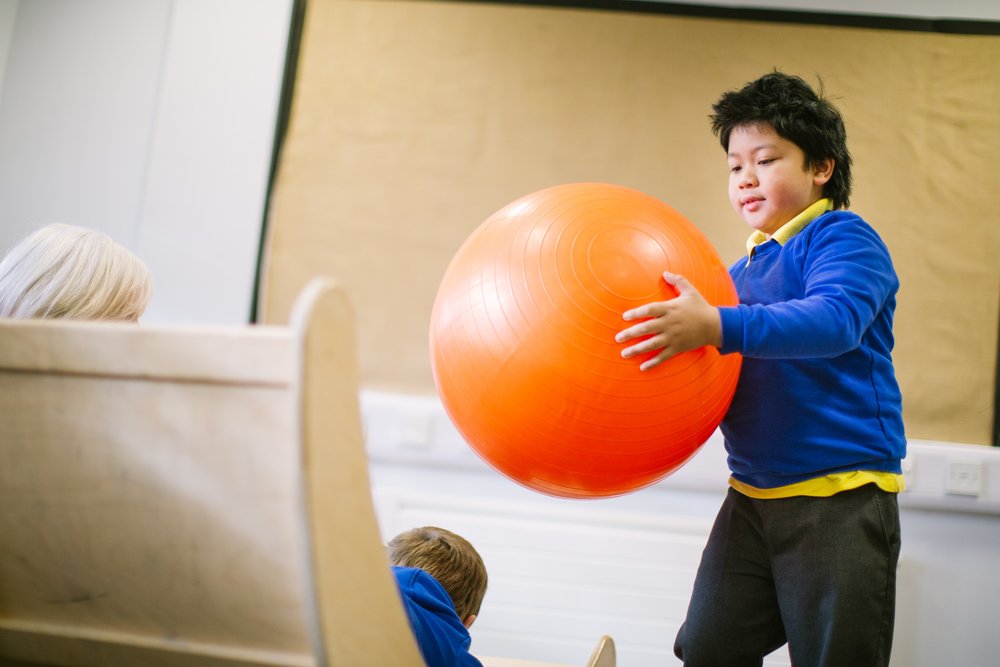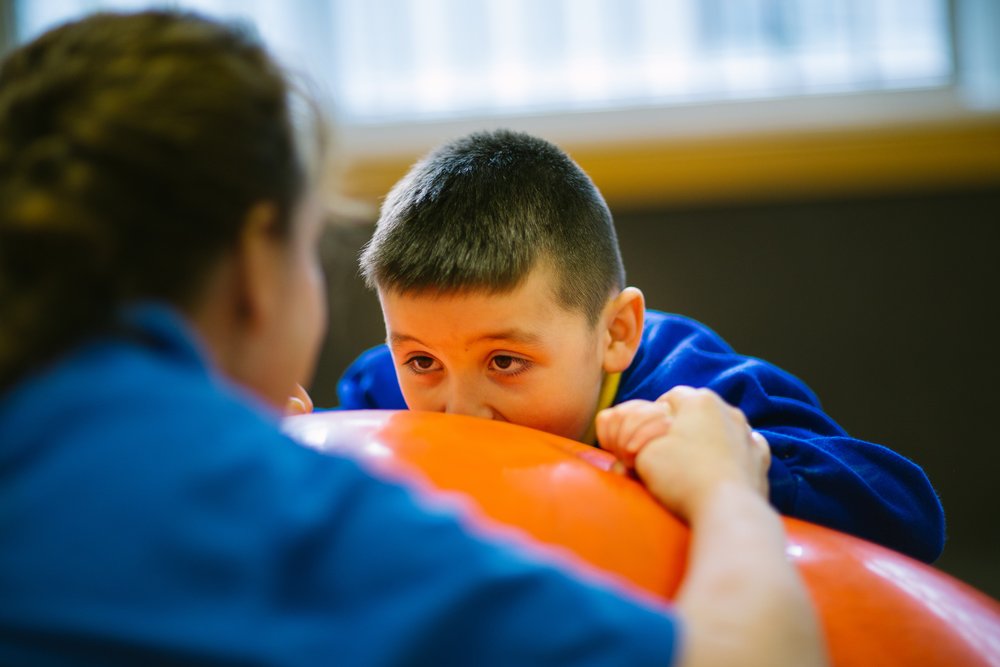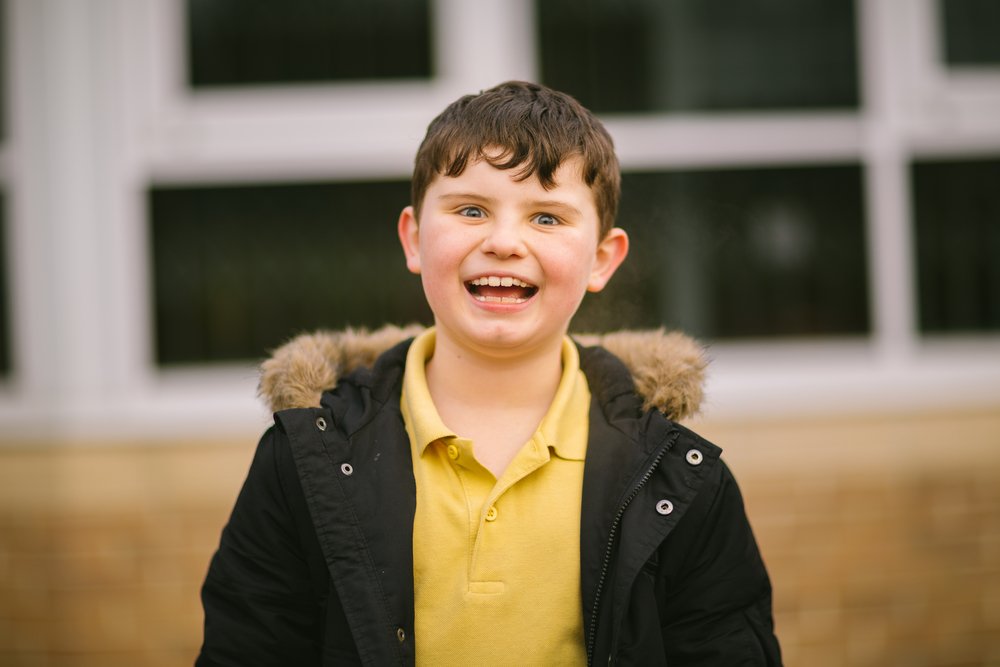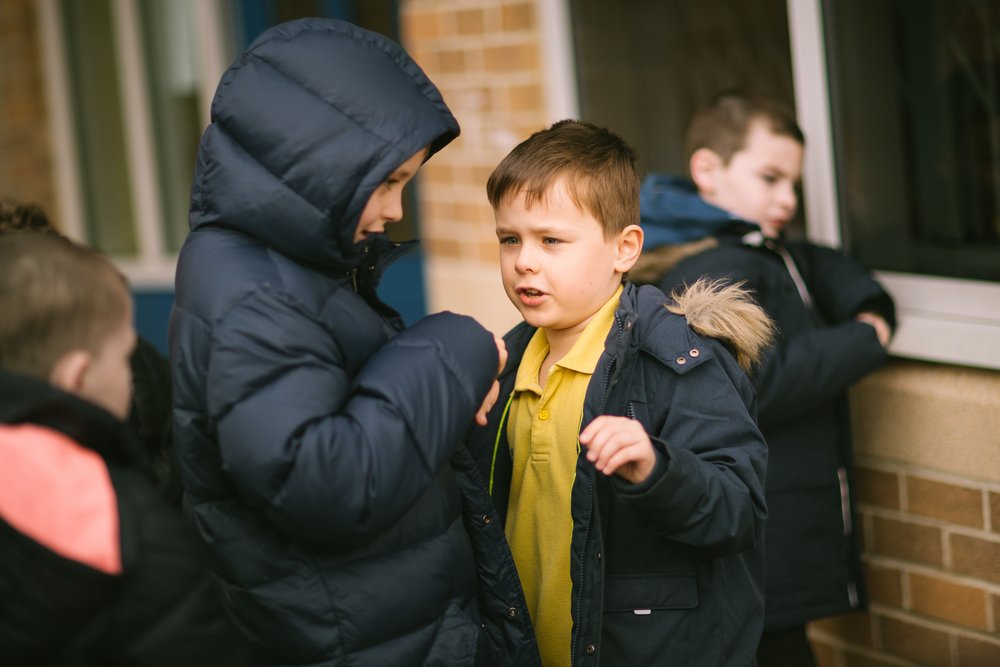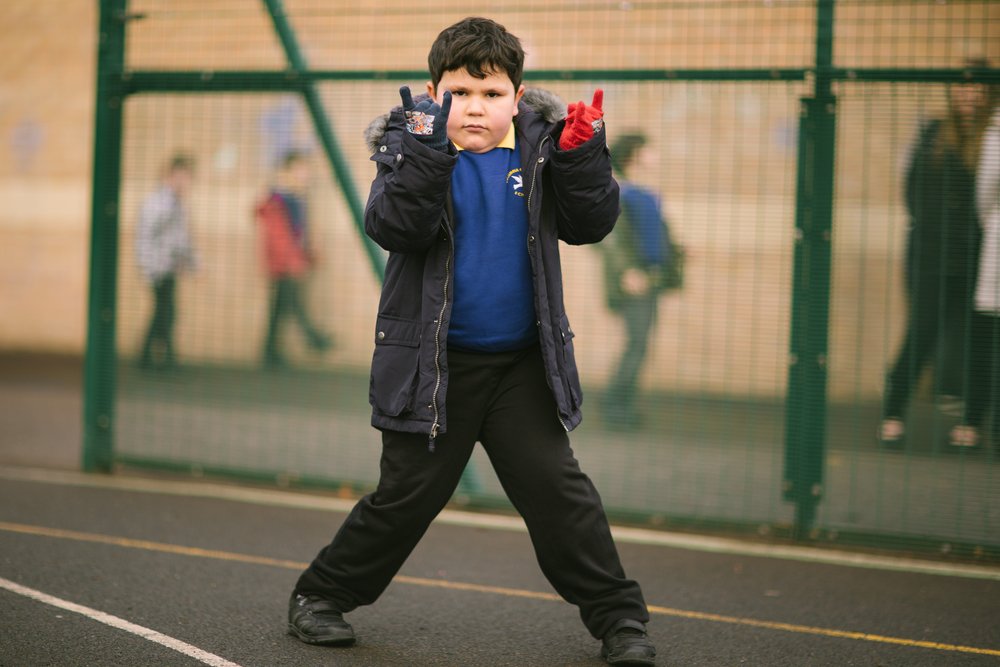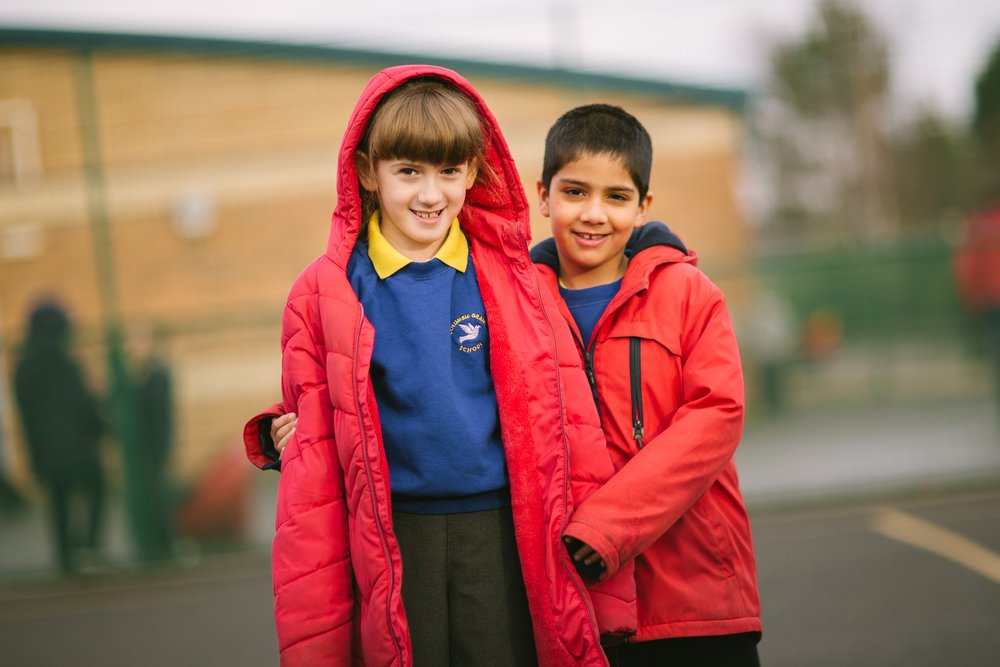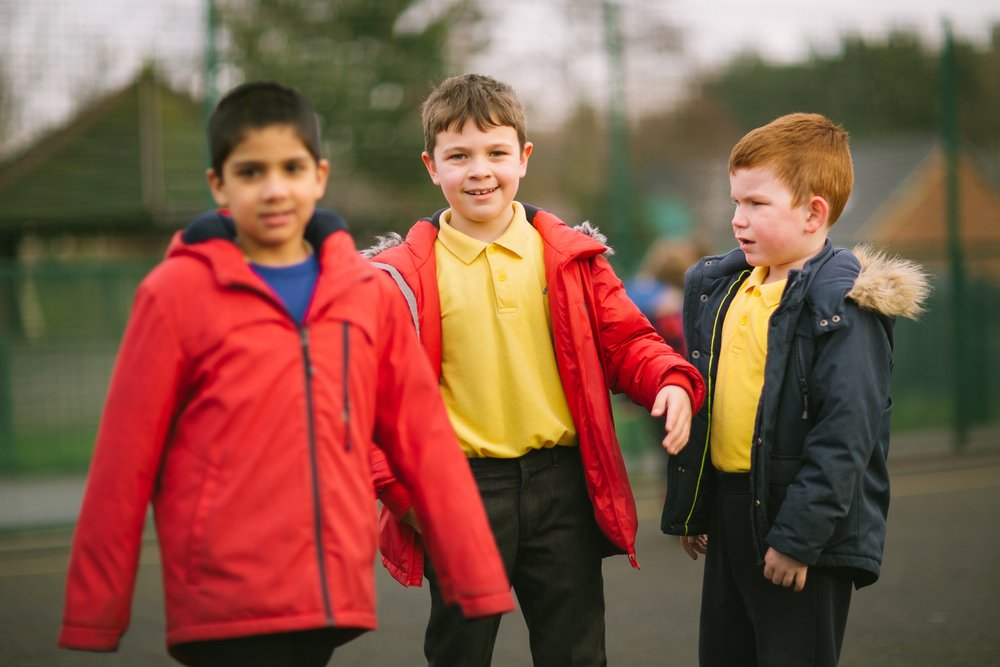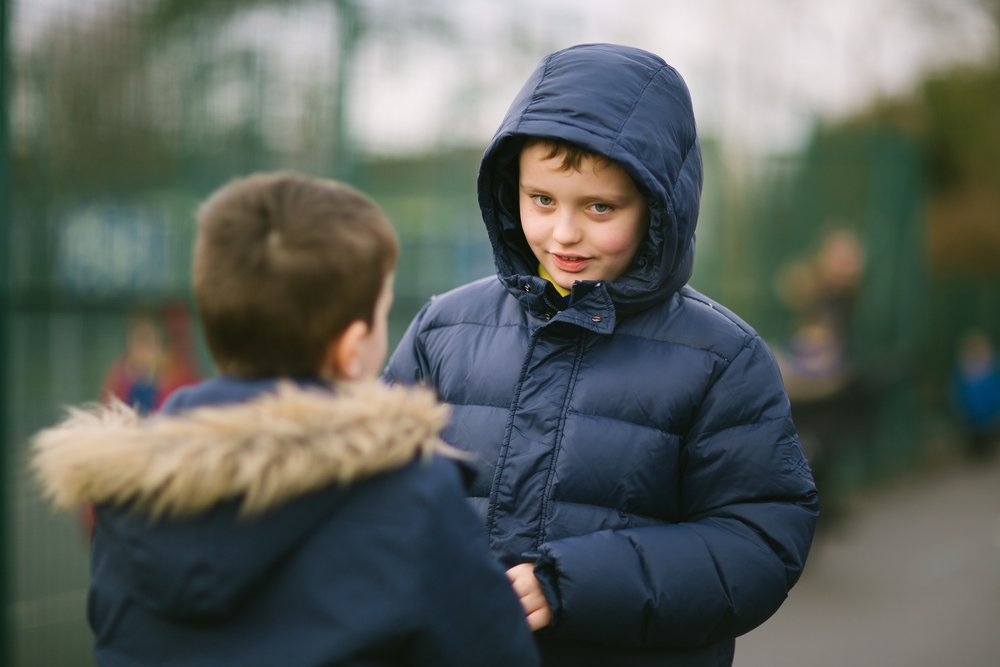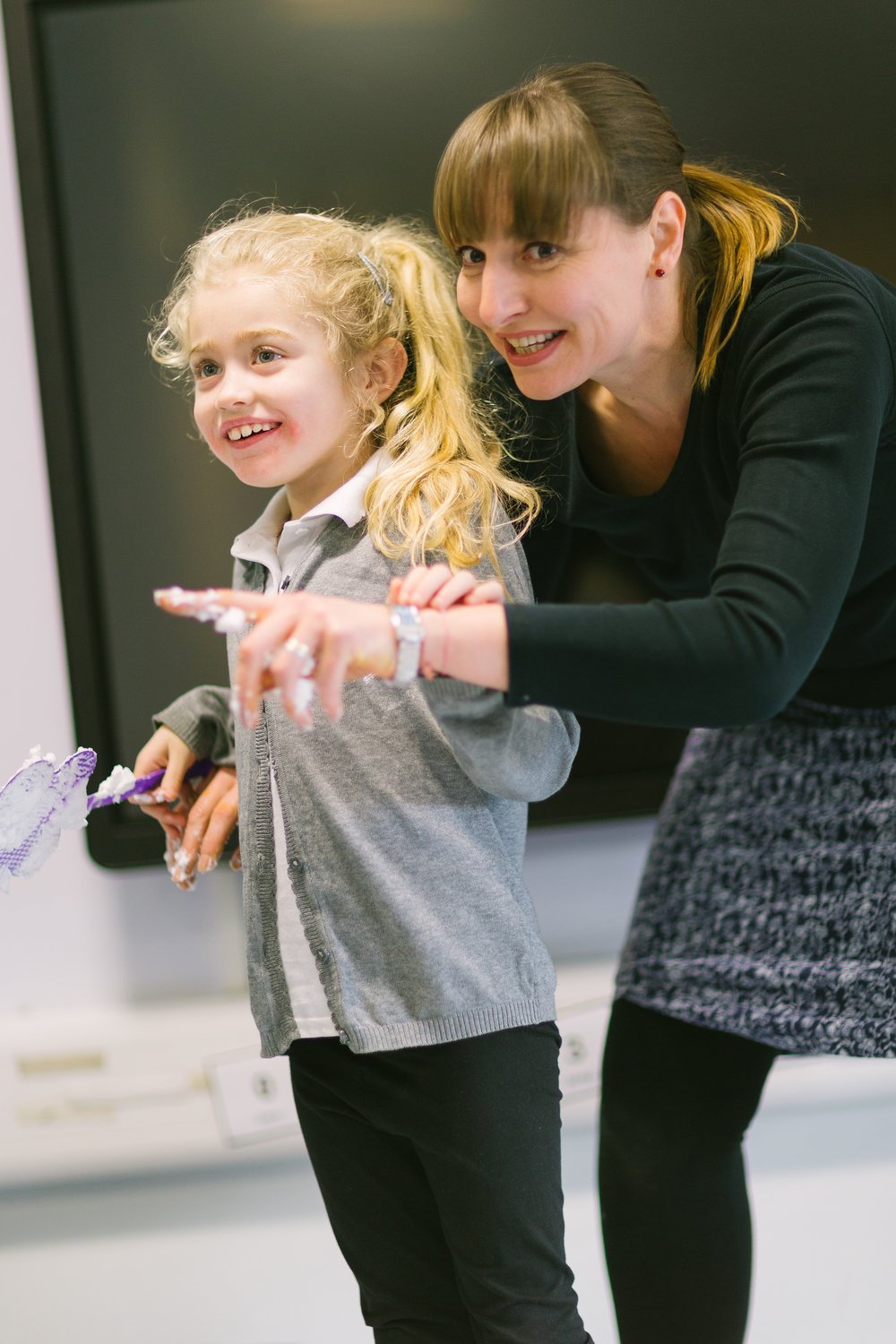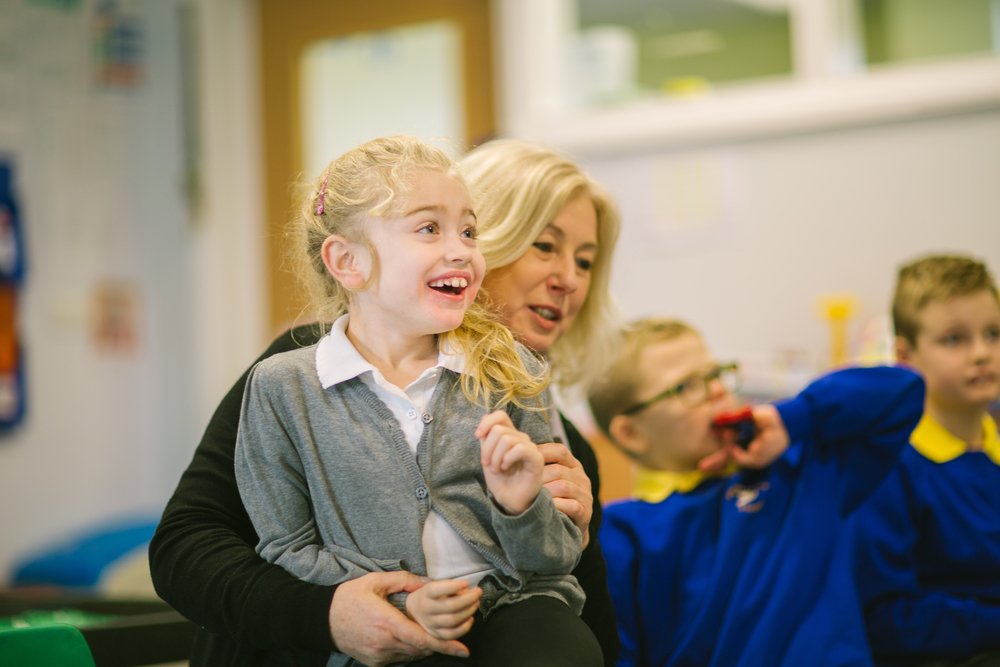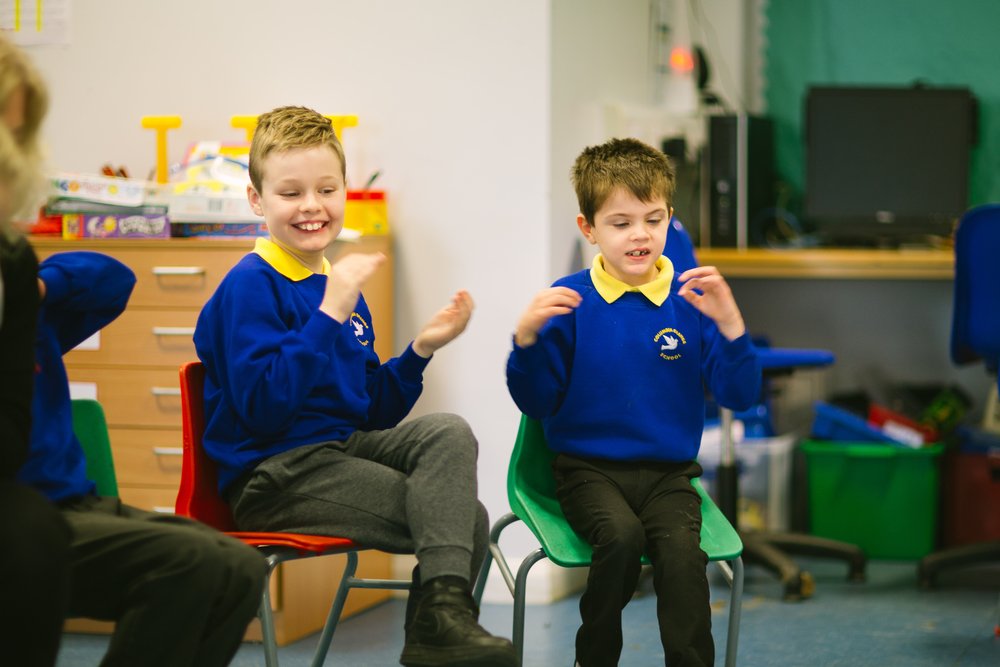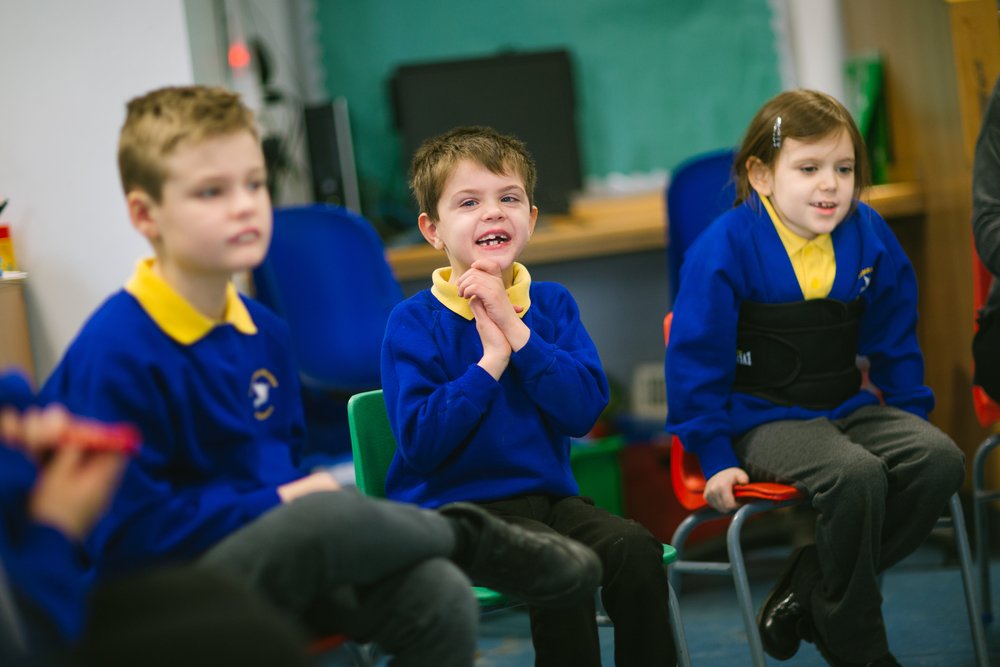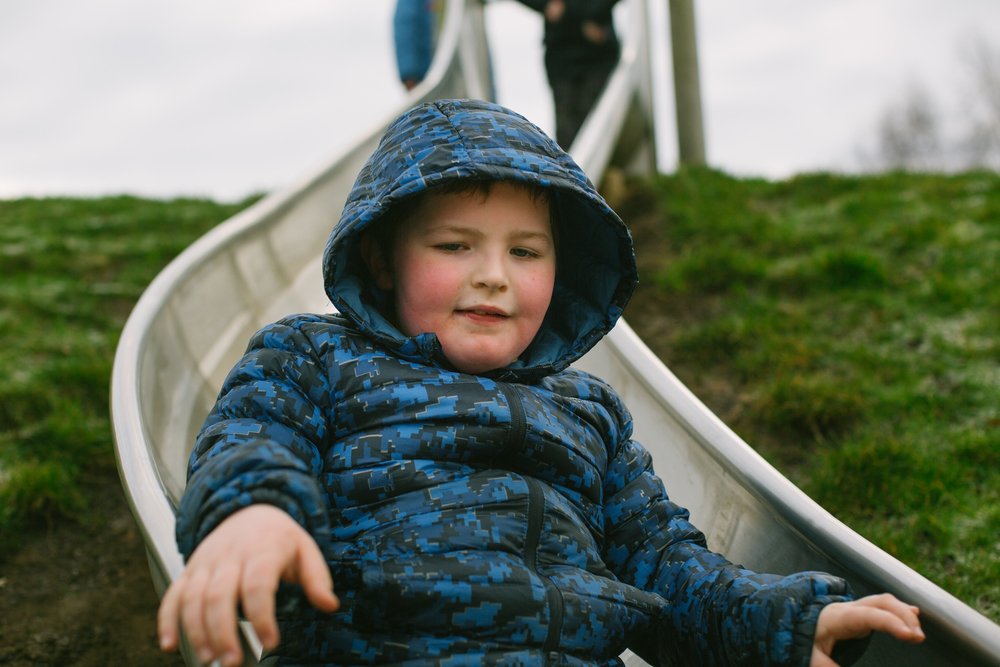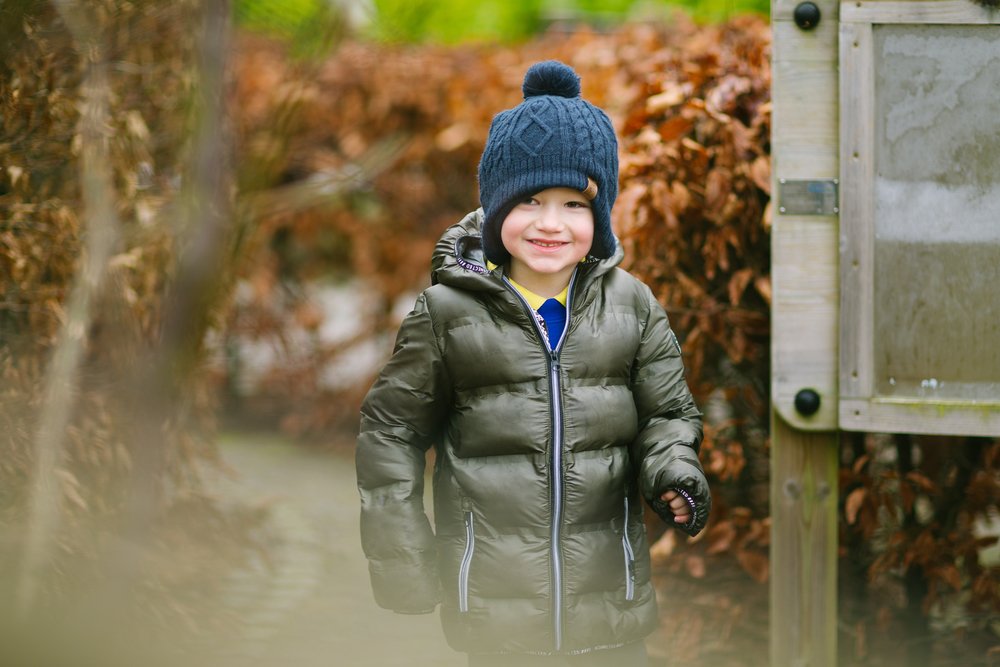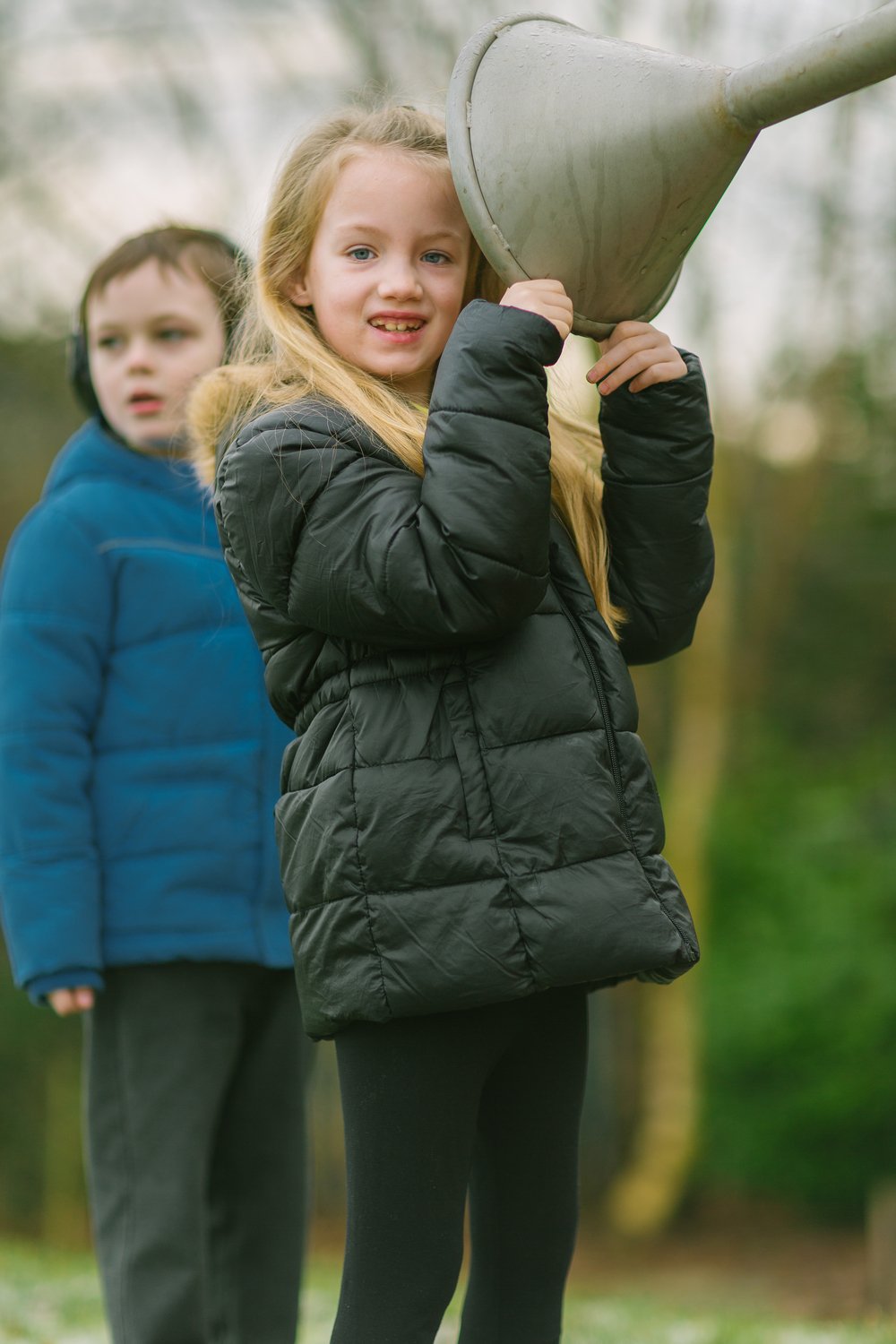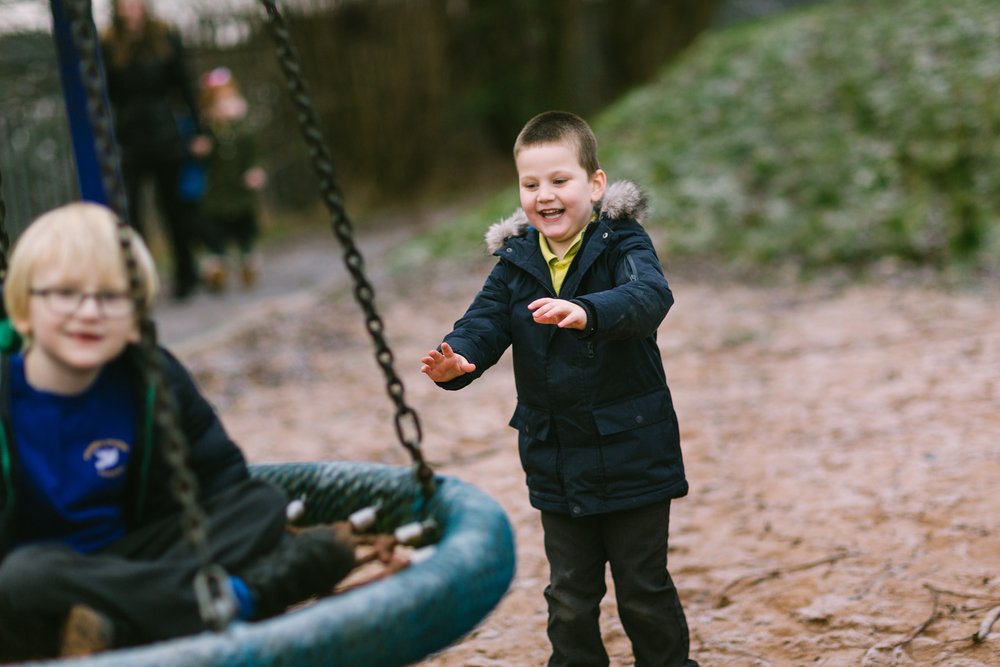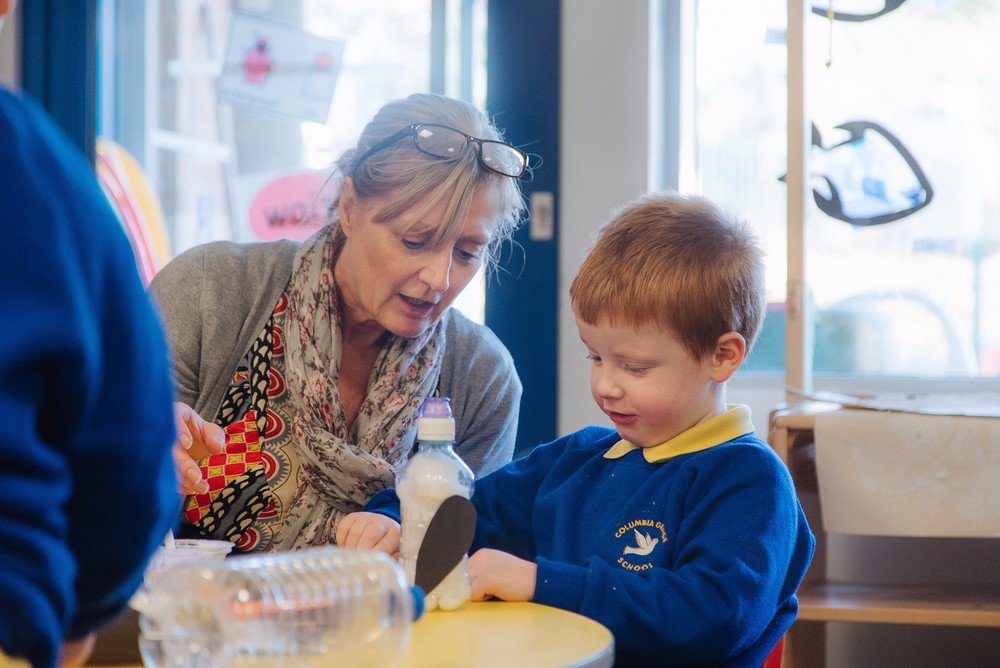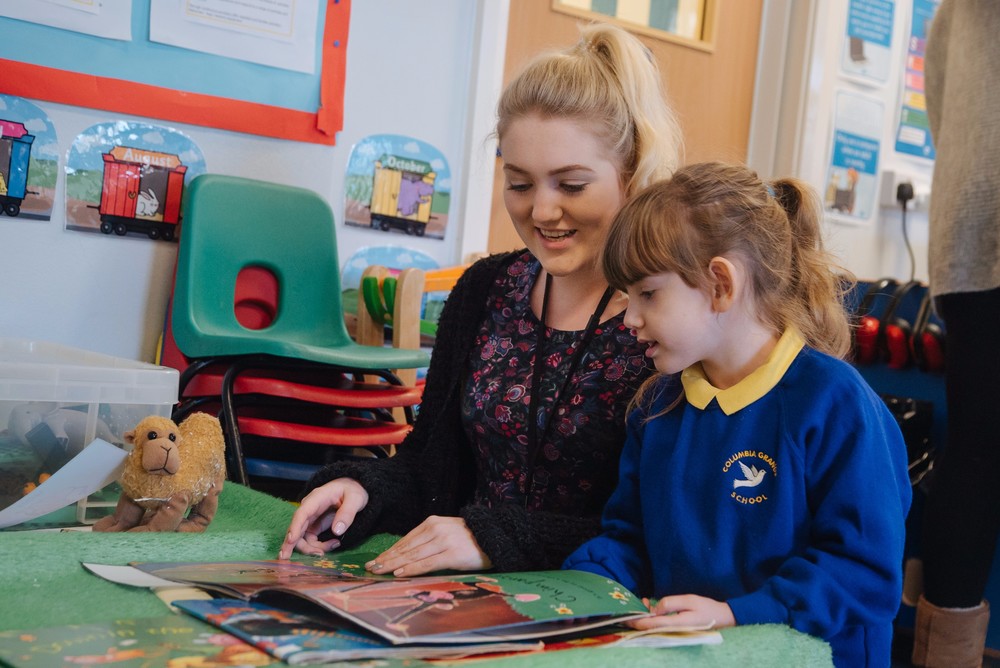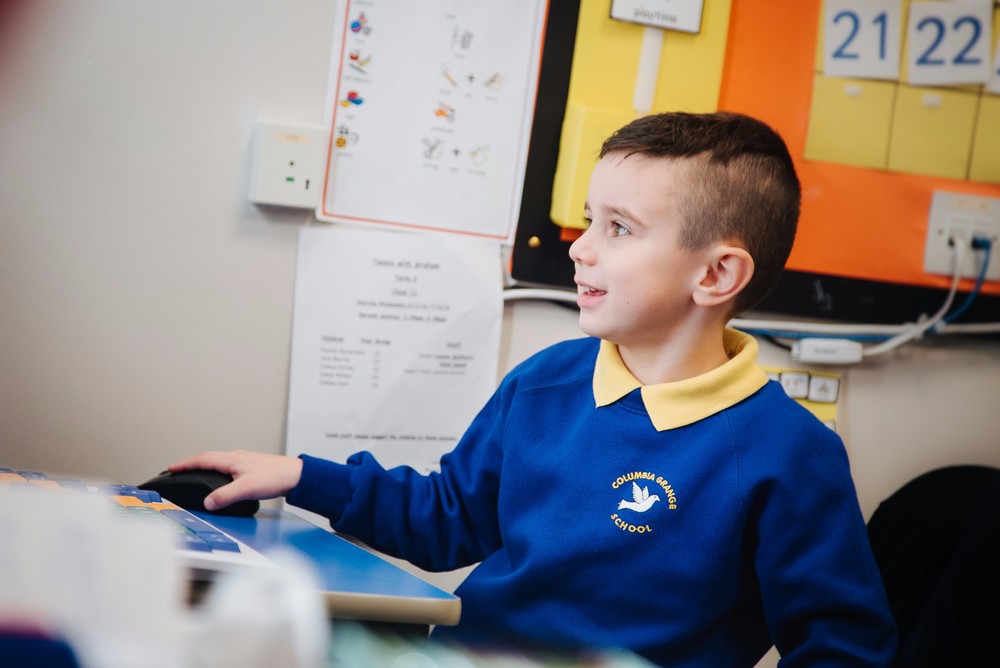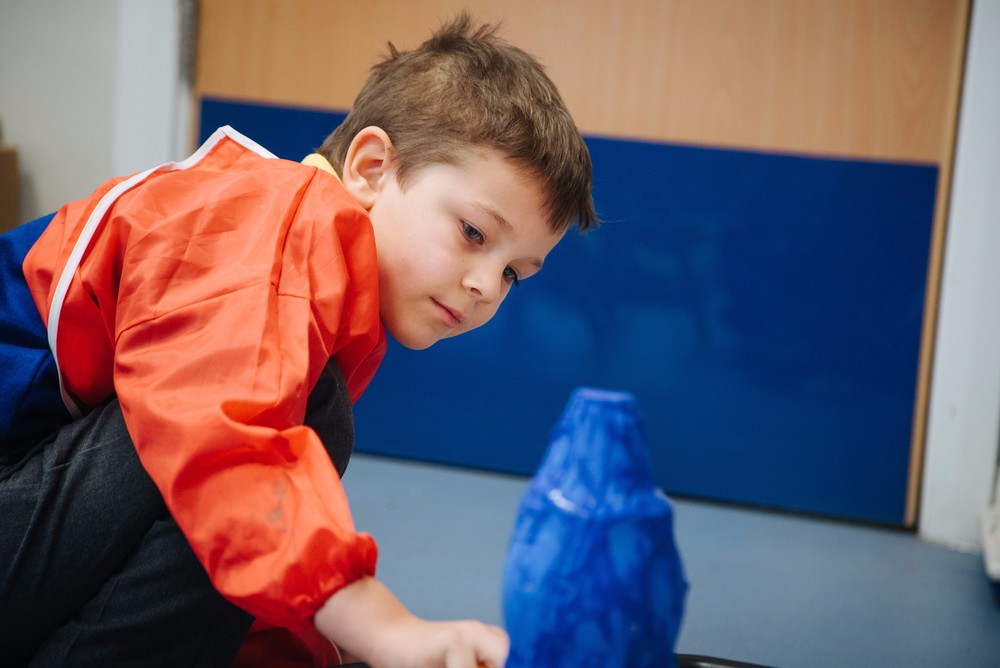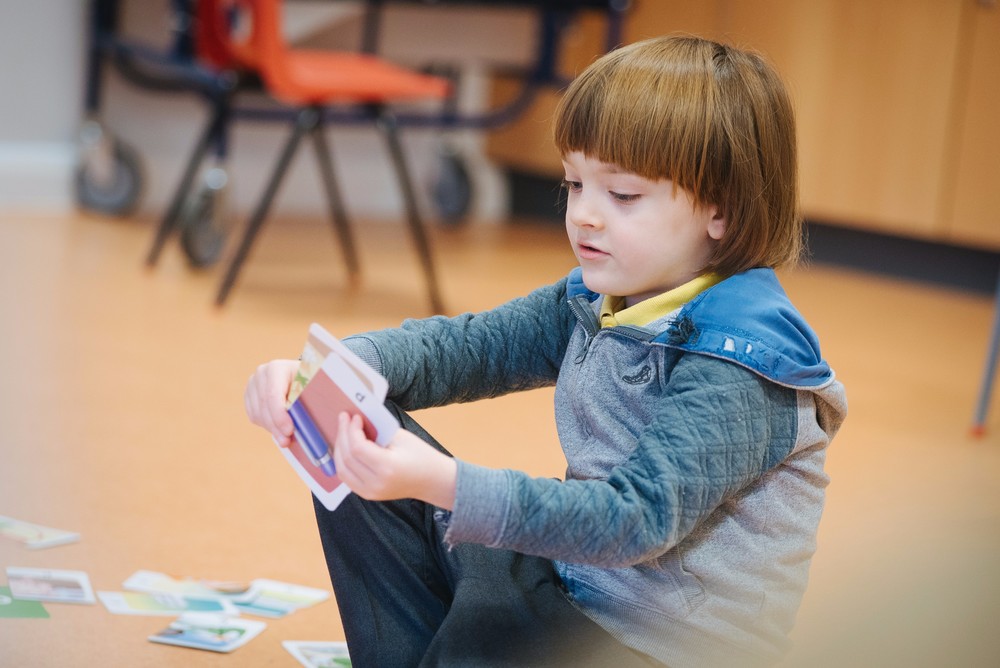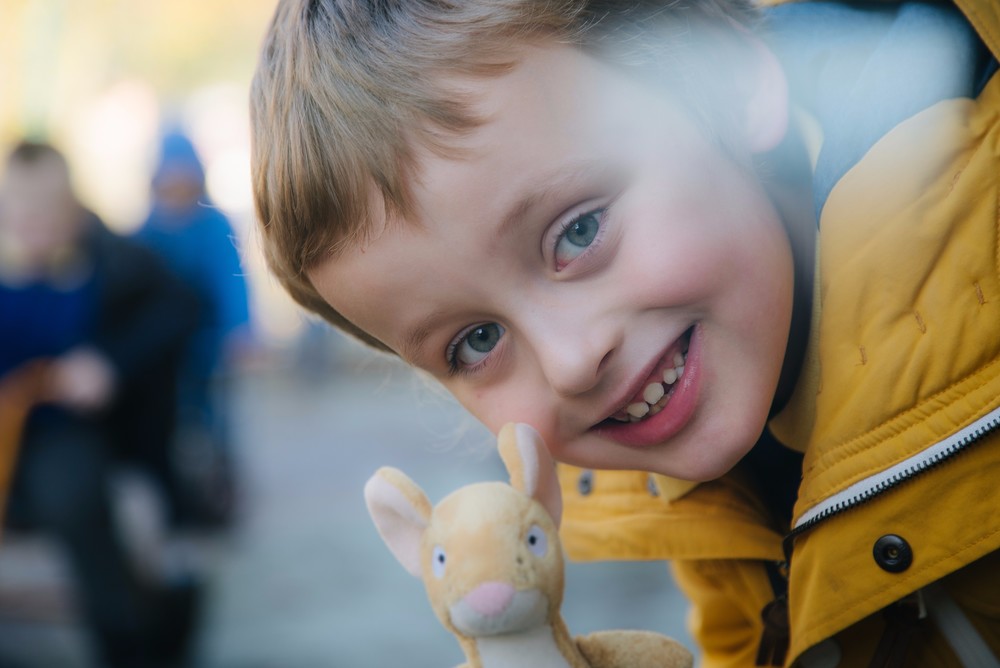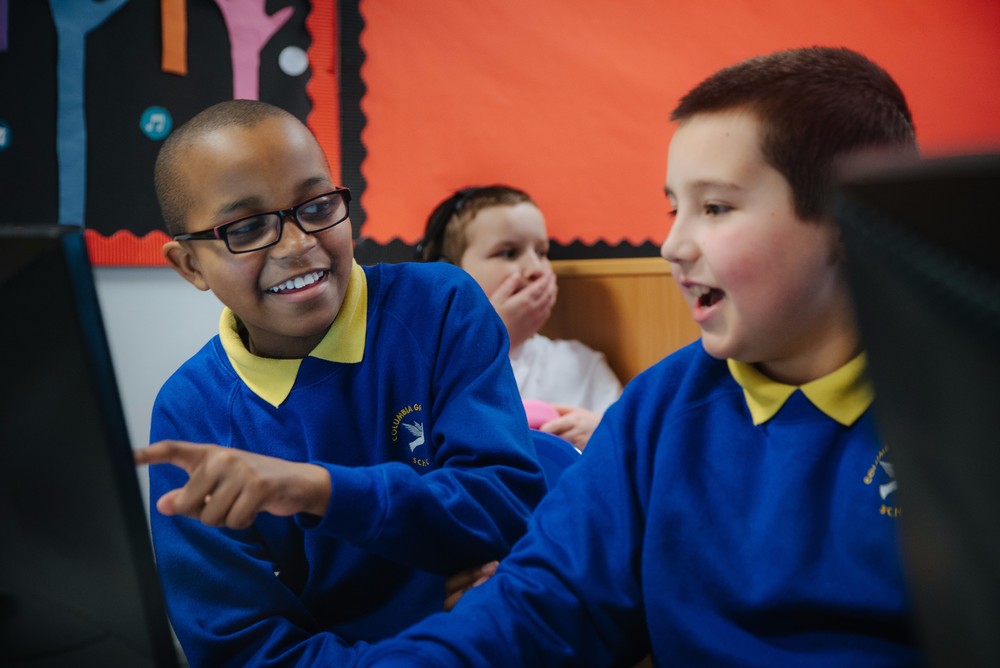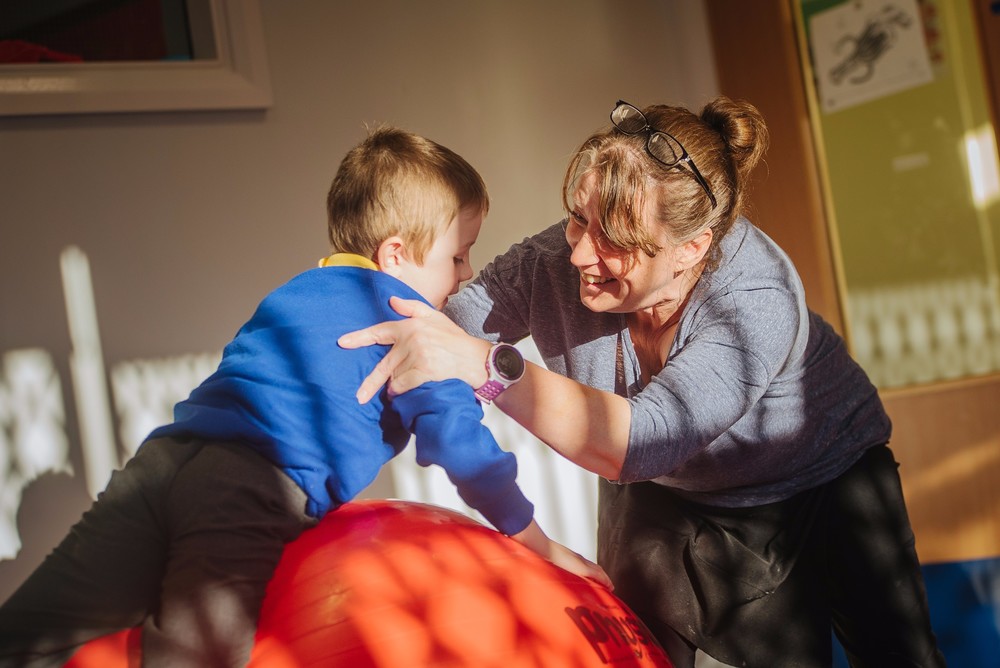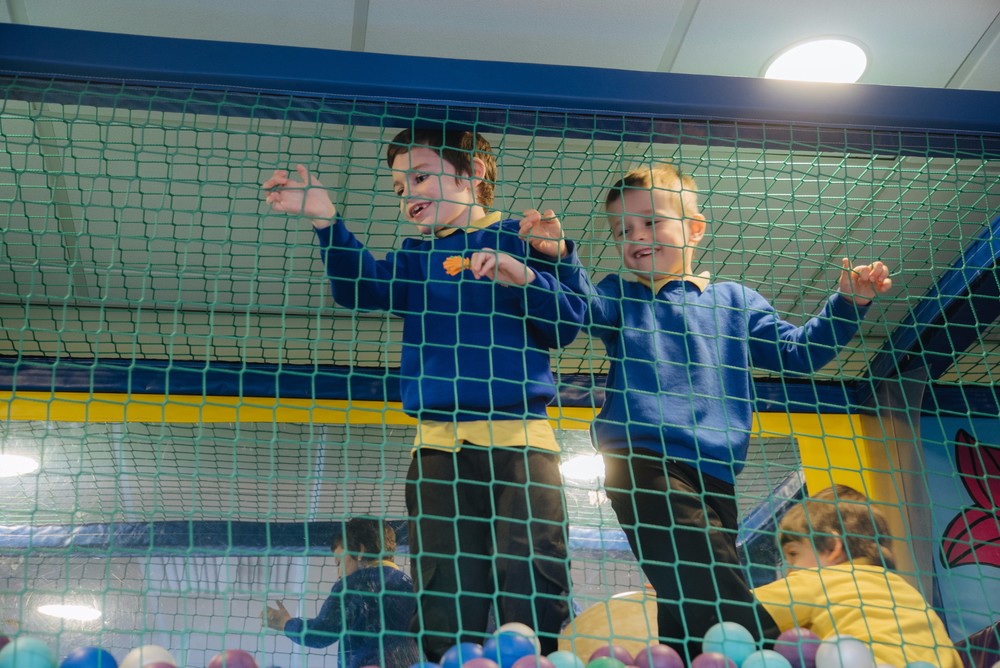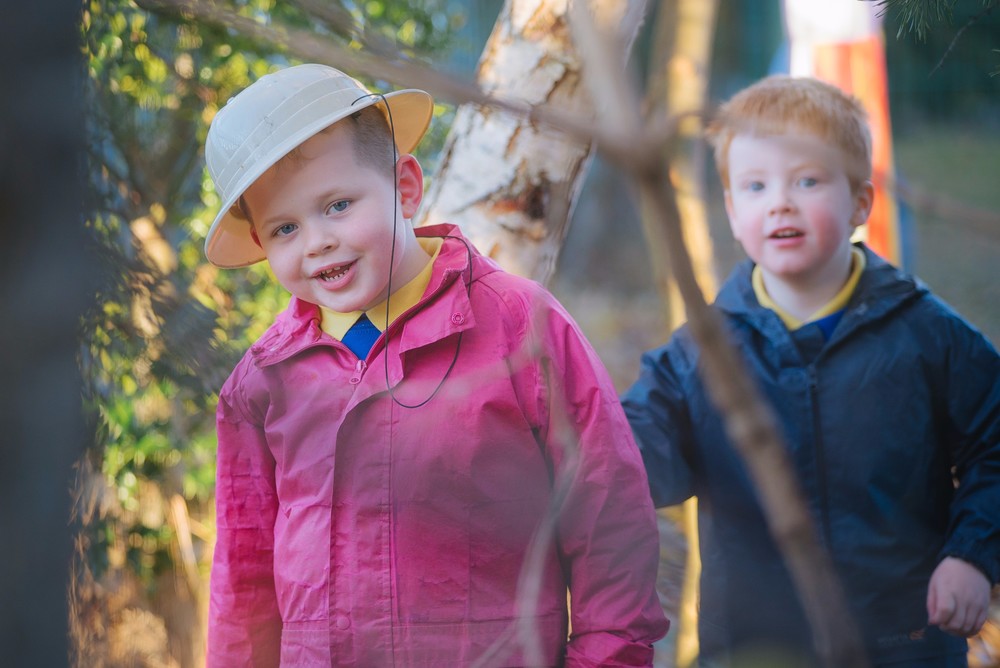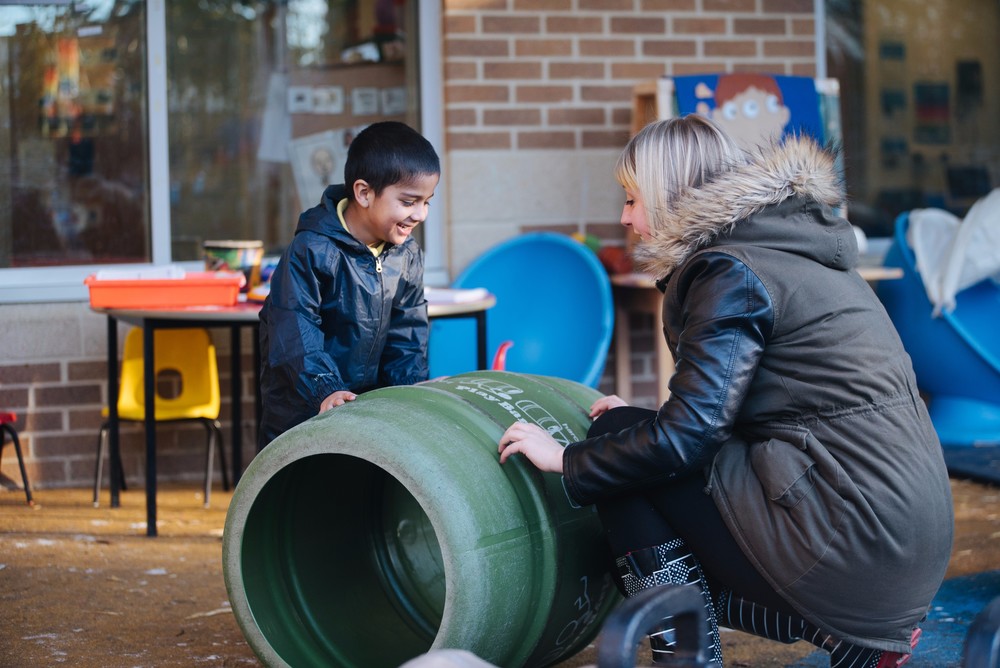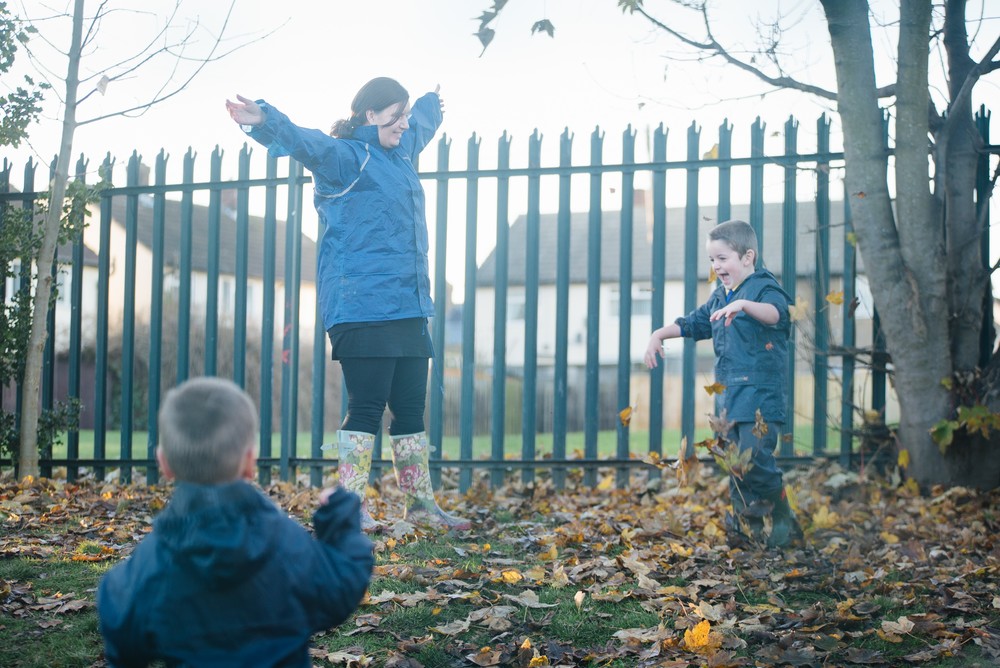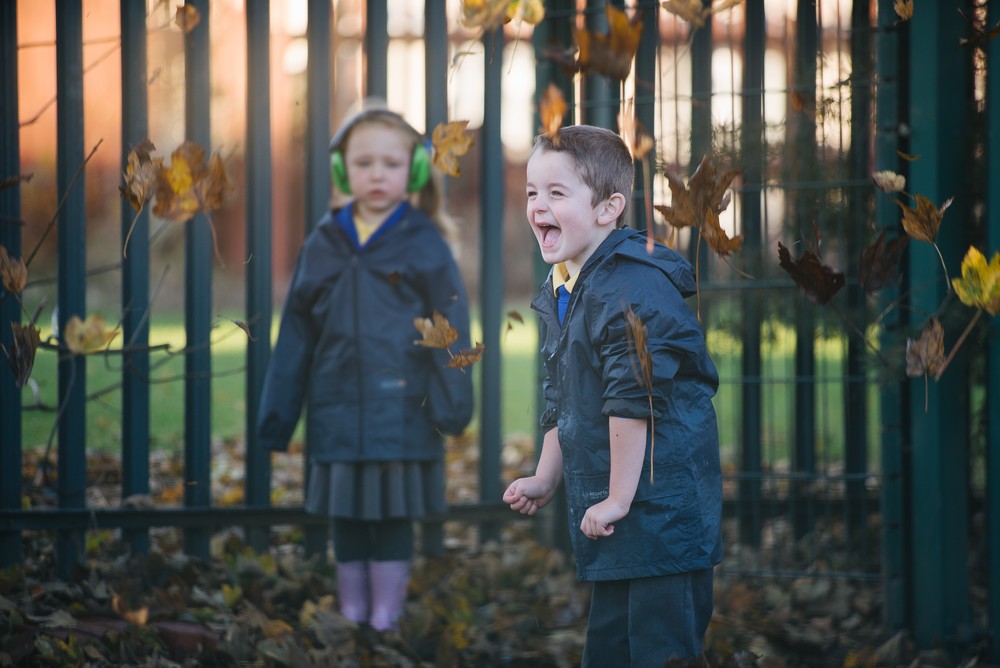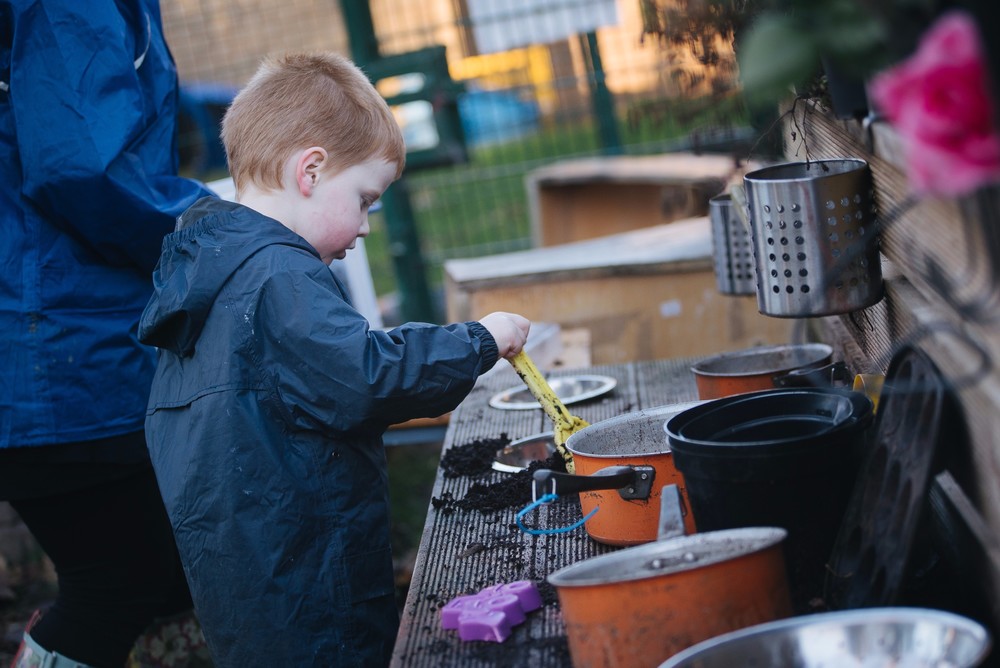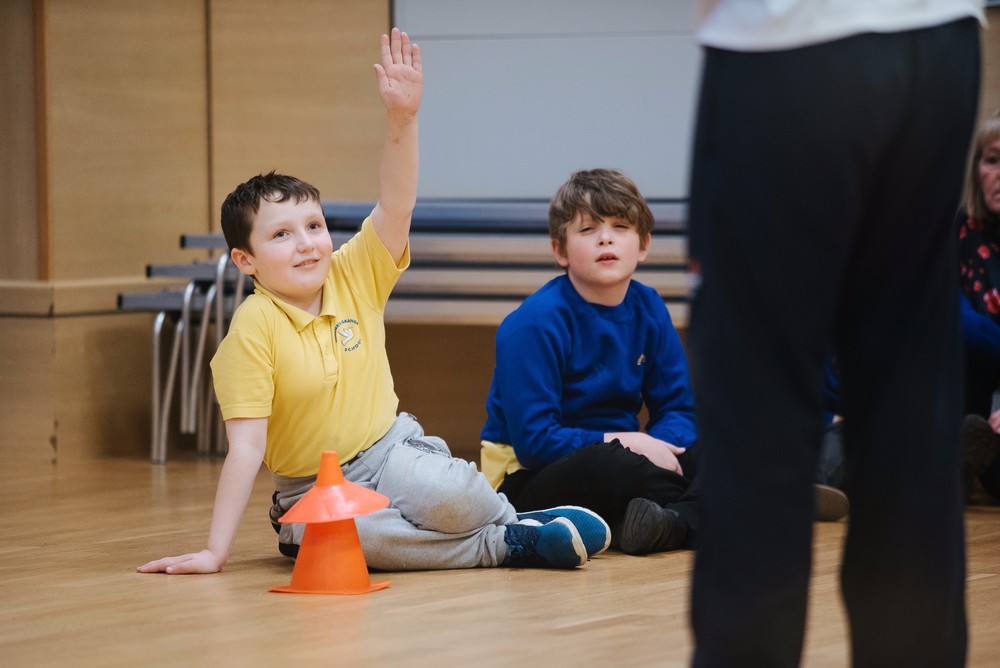 Class 2 Autumn 1
We are back!
As this is still a very uncertain time we have adapted our timetable for this half term to be outside as much as possible.
We started the term by thinking about how well we listen and what we can hear.
We all have reward charts in class where we can earn tokens for doing good things. Such as being kind to our friends, playing together and trying hard. When we get five tokens we win a treat from the prize box. This has shaped the topic for our first few weeks and we are now looking at how we can be a good friend.
So far we have enjoyed the stories of 'The little red hen' and 'The little yellow chicken', both stories are about being a kind and helpful friend.
Our school council and 'pupil voice' have asked us to think about why it is good to talk, we linked this with our stories and thought about some of the things we can asked for help with.
We all worked together helping each other to make party decorations, sandwiches, cakes and hats to make a party just like the 'little yellow chicken'.
Our party was fantastic on Friday, we all worked together to make it happen.
We had a scrumptious tea and a good dance.
We have been looking at the story 'The enormous turnip' this week. We found that we had to all work together to pull the turnip out of the ground. We enjoyed being the different characters from the story and painting them. We took turns to sequence the story and some of us made our own book.
It was special dinner day this week, we had our dinner out of a box.
It was also physical well-being day, we got very active on the adventure trail, climbing, running and jumping.
We also had fun doing sensory dance and eating breakfast at the 'Columbia Grange Cafe'.
Squirrel's busy day
We have loved the story 'Squirrel's busy day'. We helped to make sentences using colourful semantics to describe which animal helped to find Squirrel's acorns, how many and where. We also drew and painted the characters from the story talking about what they look like and starting to describe them. We enjoyed using the props to act out the story and Karen bought the most amazing 'huge' mushrooms to explore. We found number cards in Discovery Park and again talked about where we found them and started to record our findings by sticking the correct symbol on our charts. We collected leaves and made the best squirrel tails by sticking them on the picture.
We had lots of active and outdoor time, we made owl biscuits in cookery and also enjoyed sensory dance and our charanga music session.
We have really enjoyed this story, we listened to it, took part in acting it out and even watched the movie.
We made potions in the classroom and helped to write a list of horrible things to count into our cauldron.
We describe the characters in the story and the main items, then we drew and painted them for our display.
We went to the Discovery Park to find 'yucky' things to put in our potions.
We had a trip out on the bus this week and had a nice ride along the coast.
We made magic wand biscuits, decorated them and got to eat them on Fun Friday.
What a fantastic week.
We loved our decorations we bough when we went out on the bus. We all enjoyed our pumpkin carving, witches potion making, cooking biscuits and making our Halloween crafts.
But best of all we loved our sticky, stretchy marshmallow ghosts.
Trick or treat and party time.
We have had a fun packed afternoon, knocking on other classes and playing ticks and getting treats. Lots of goodies in our trick or treat bags.
We enjoyed our party food and had a good boogie.
Happy Halloween to you all.