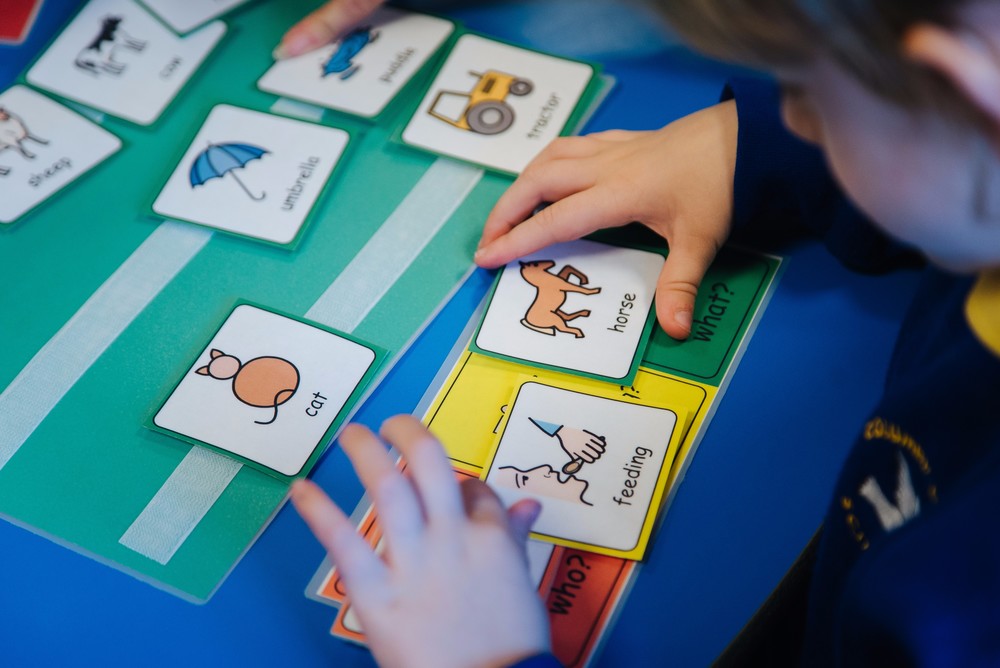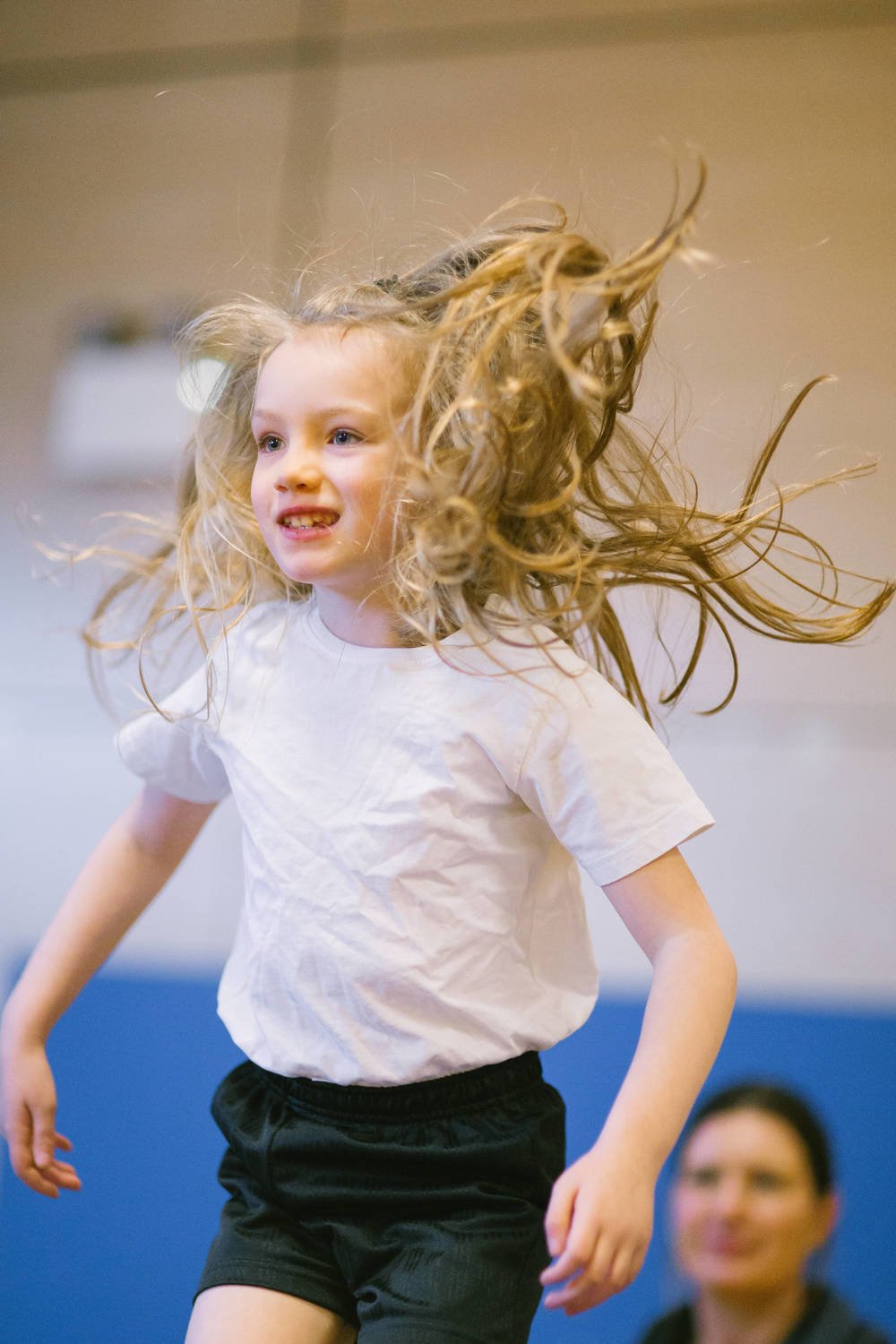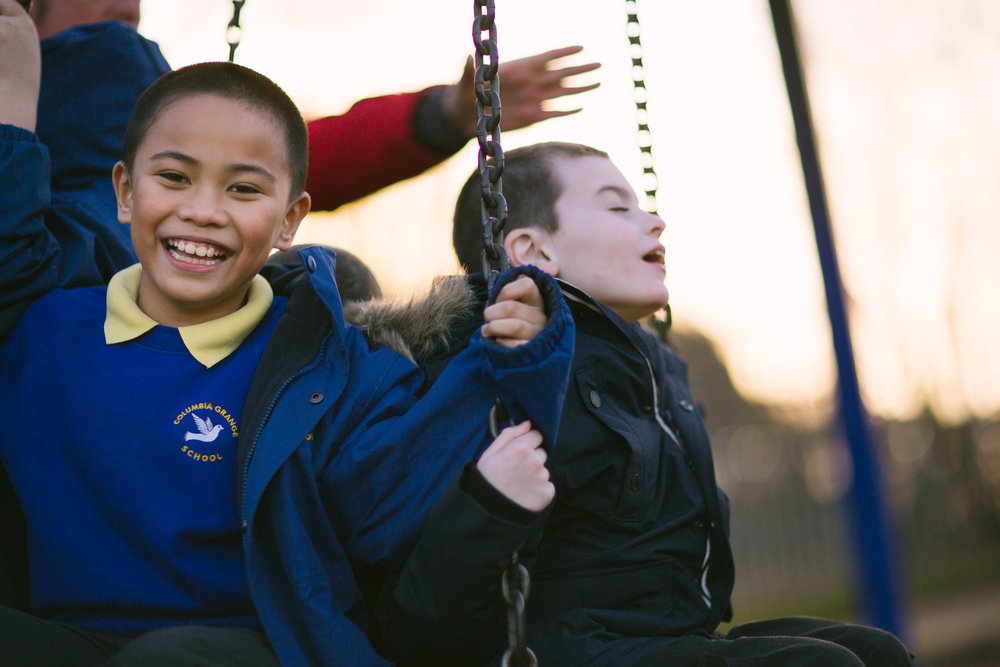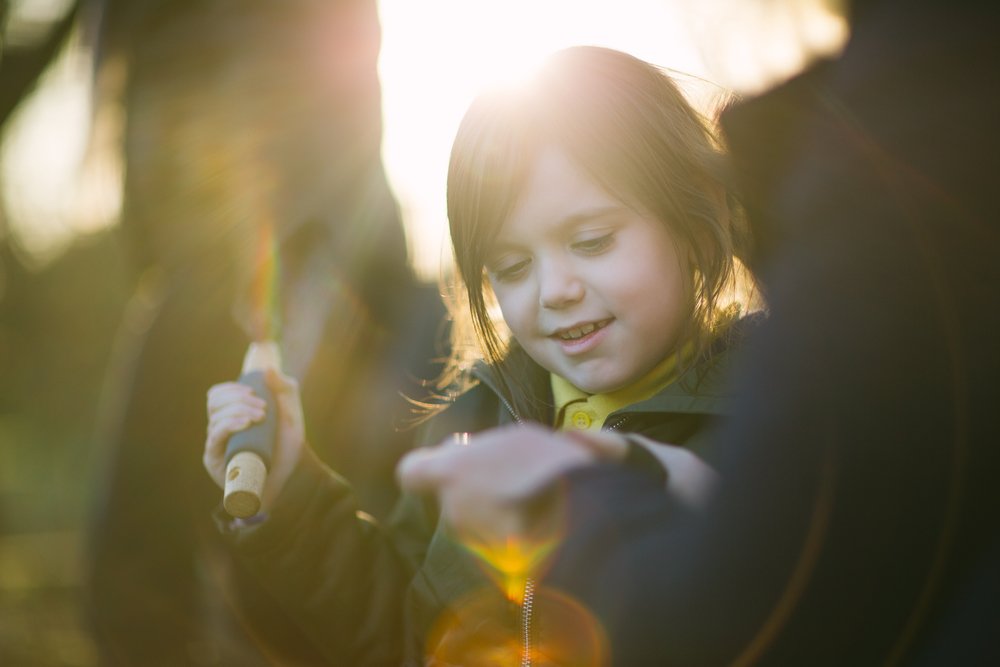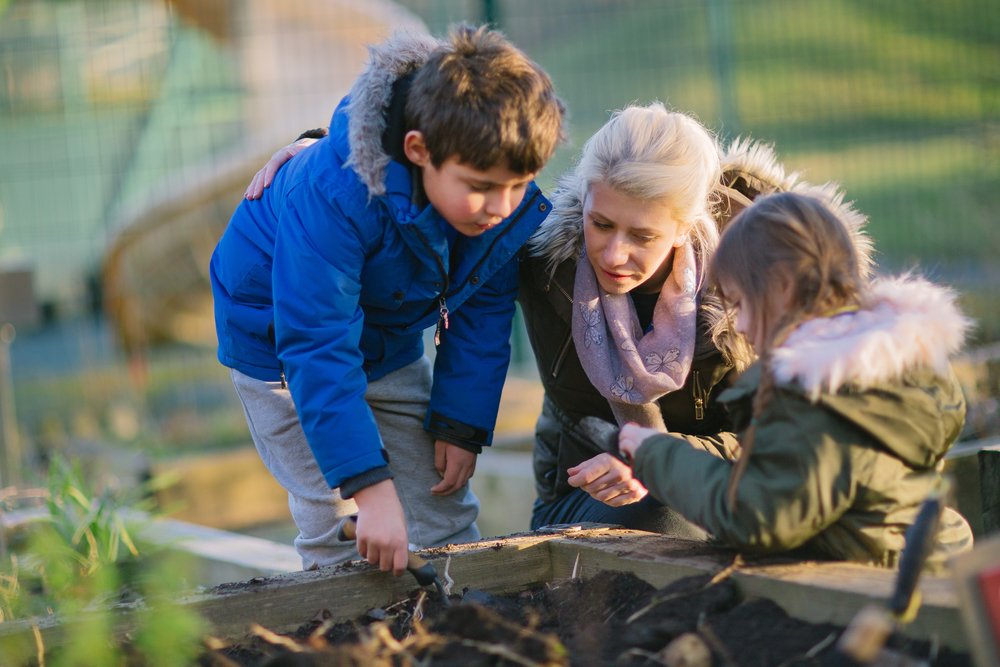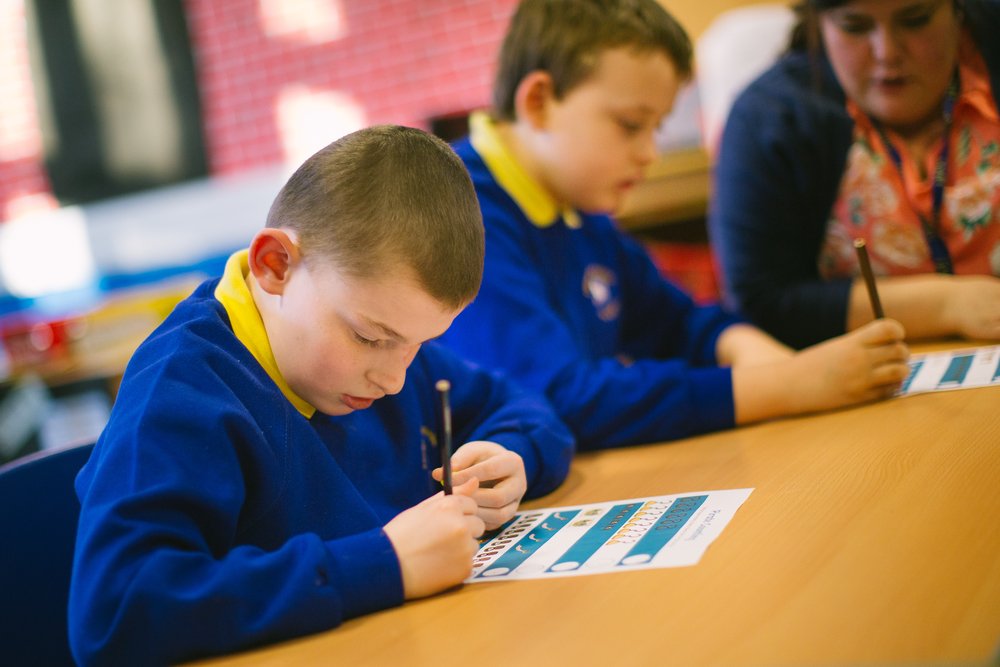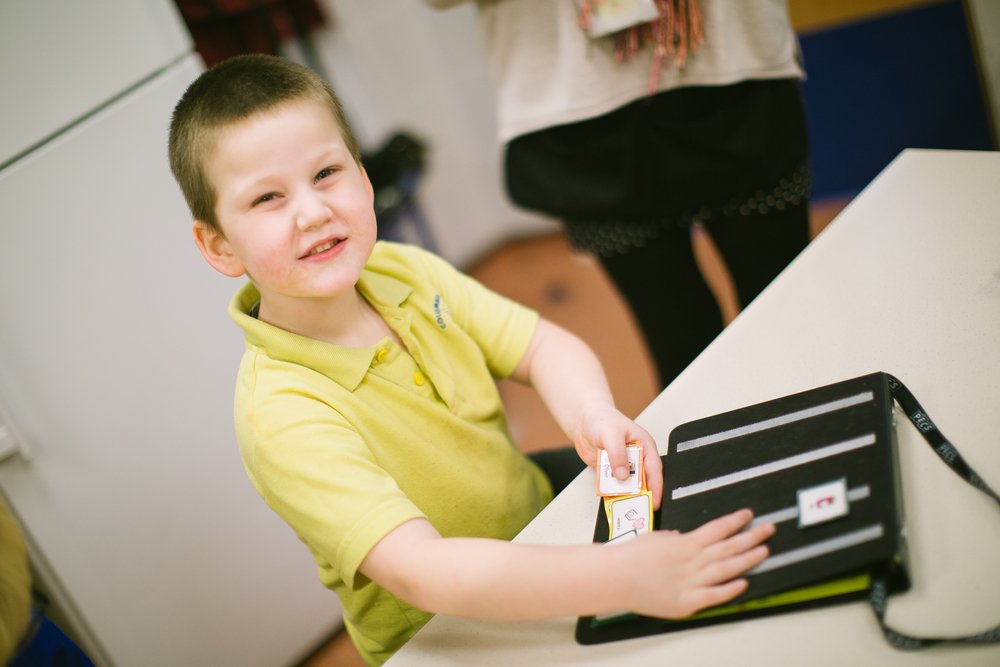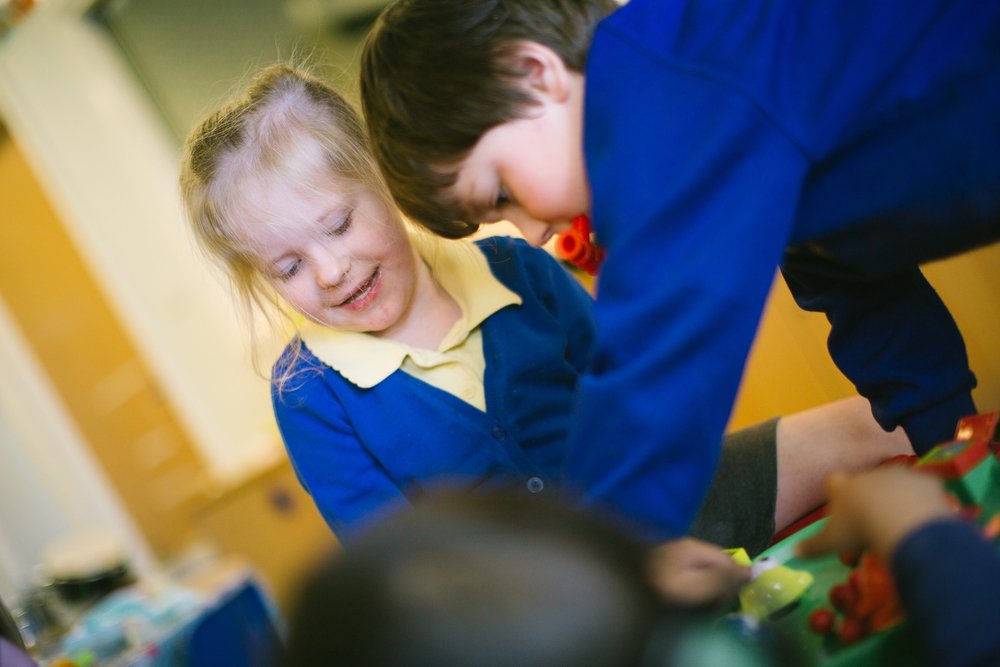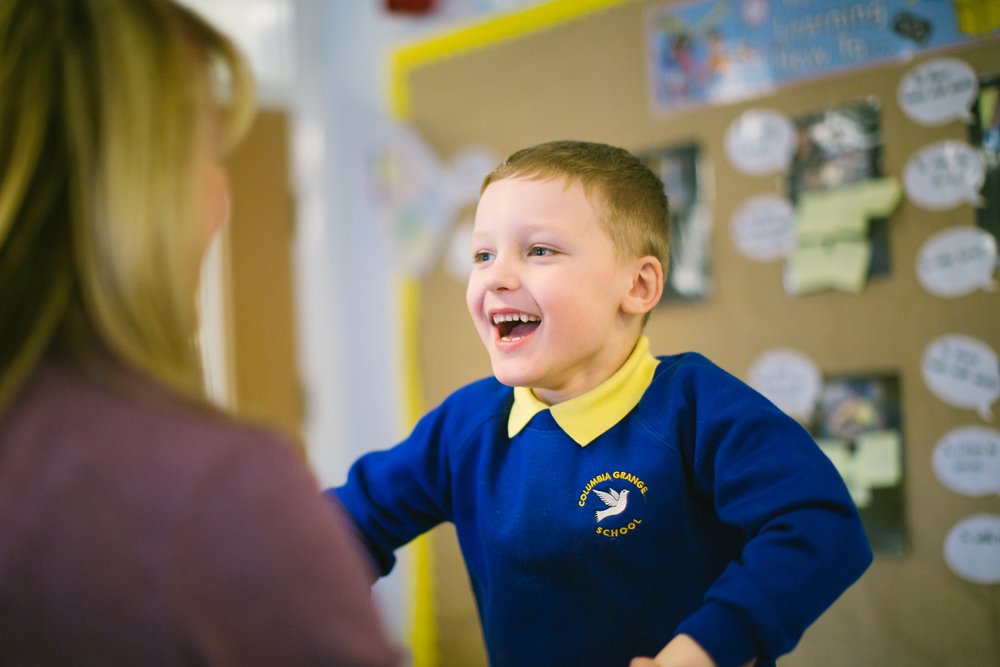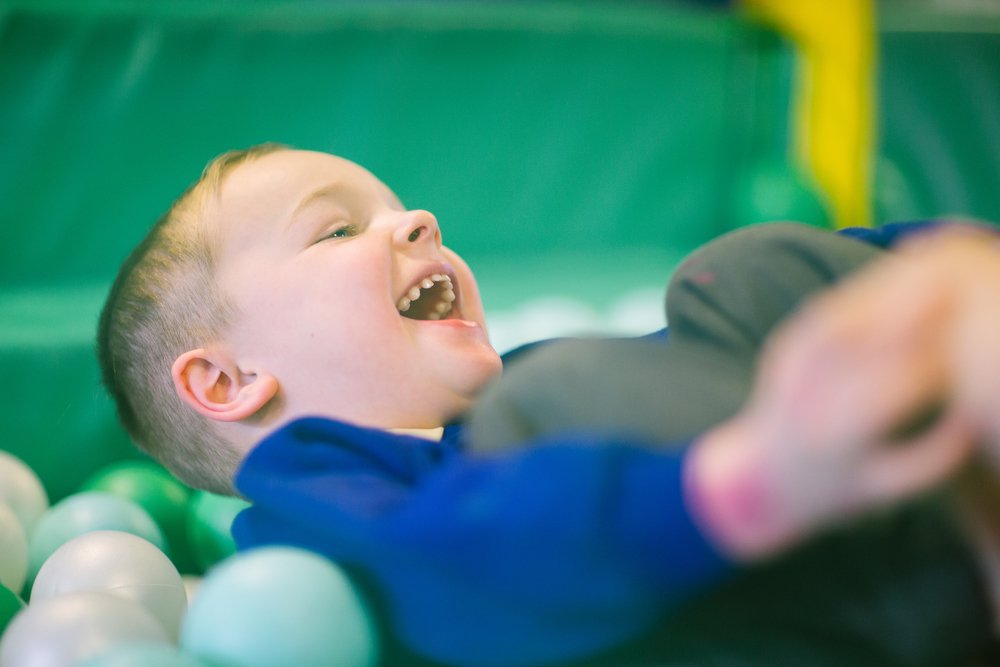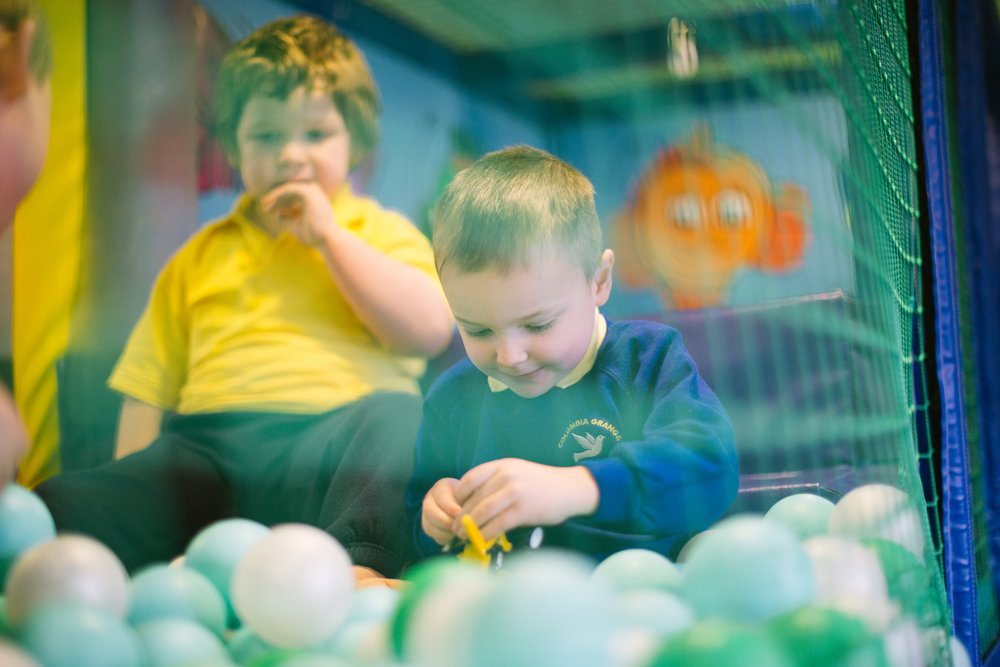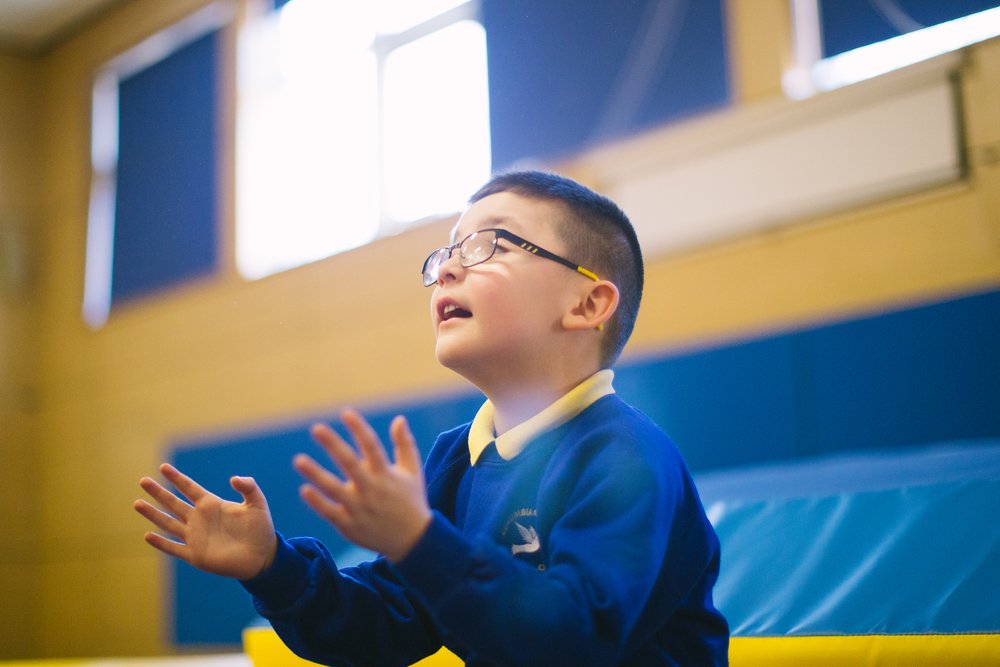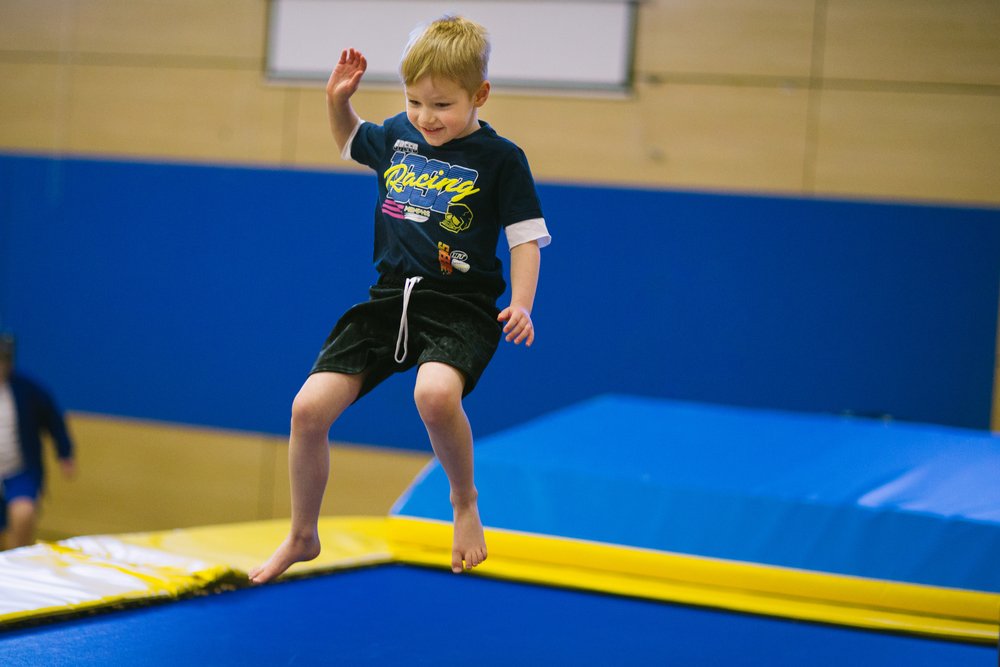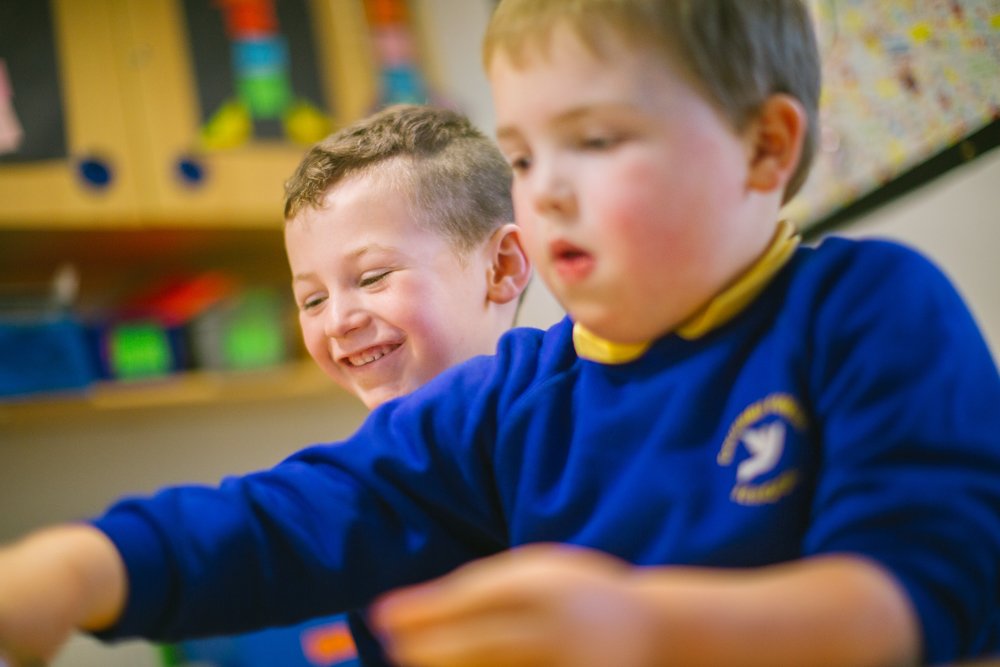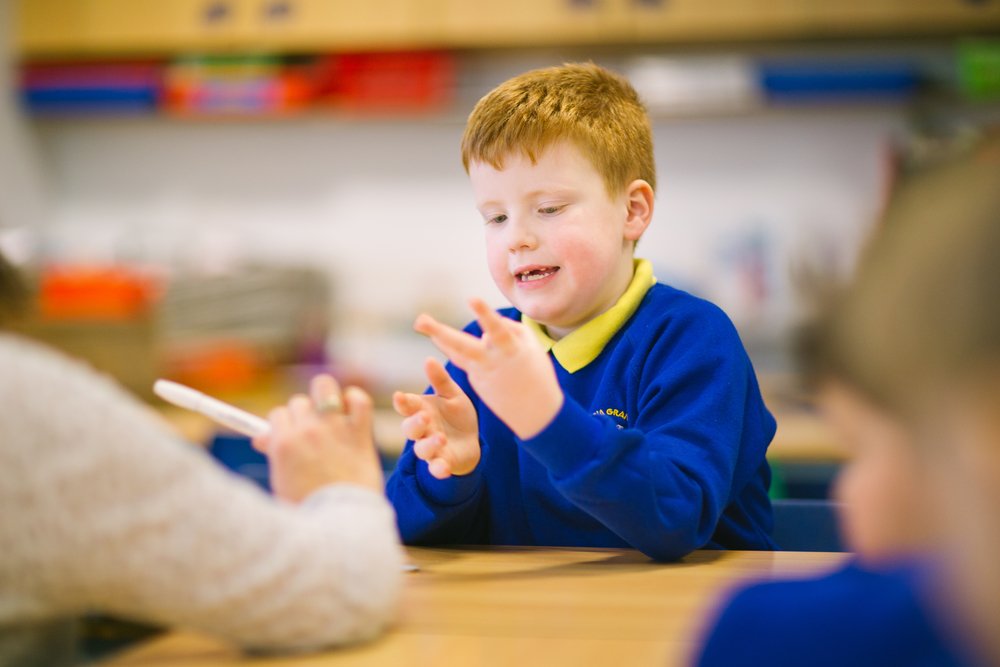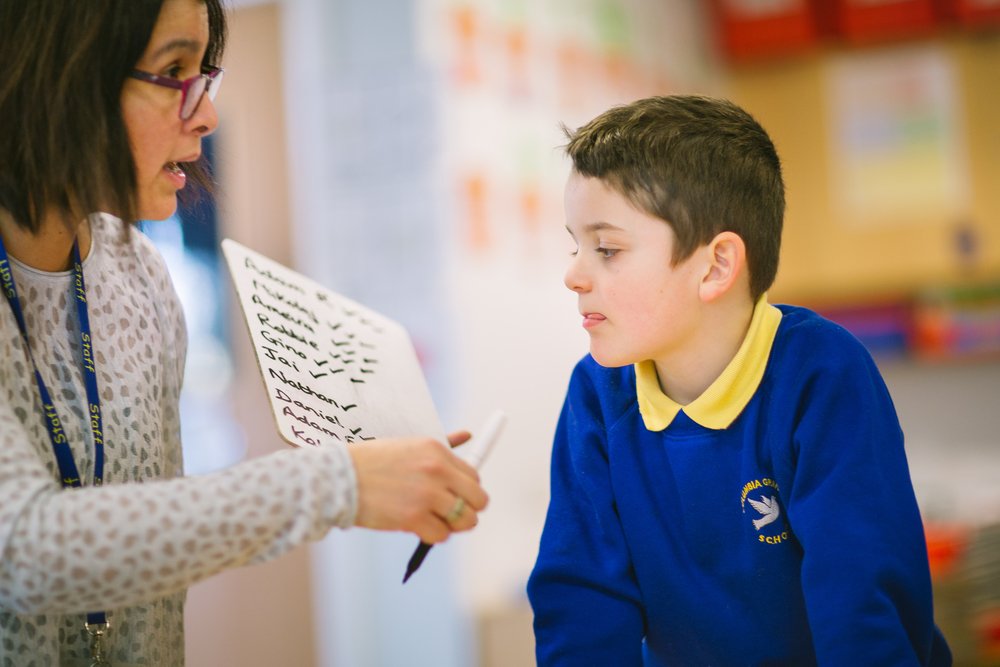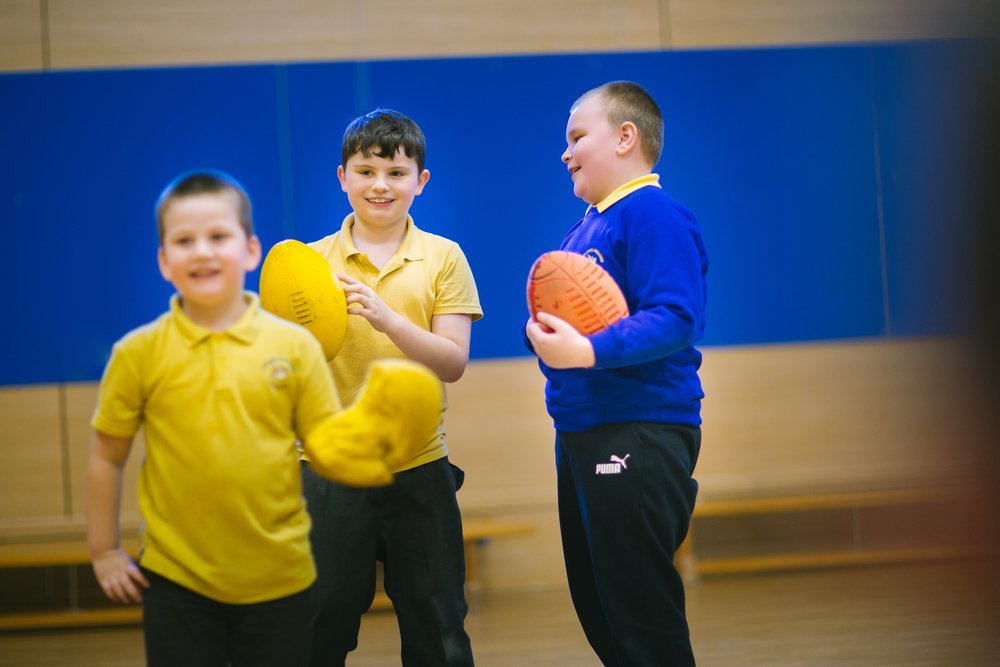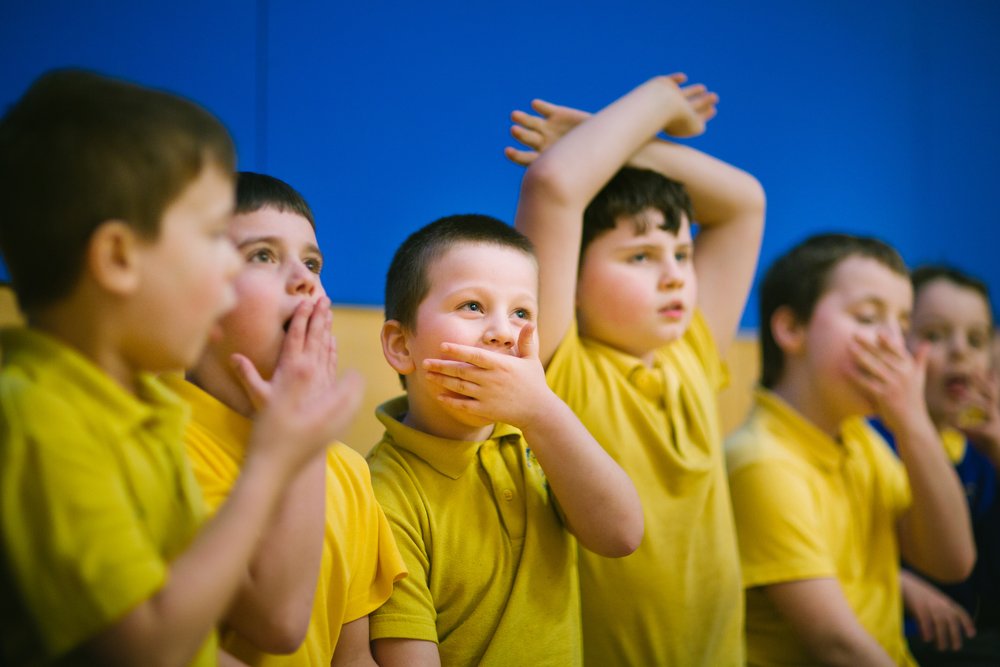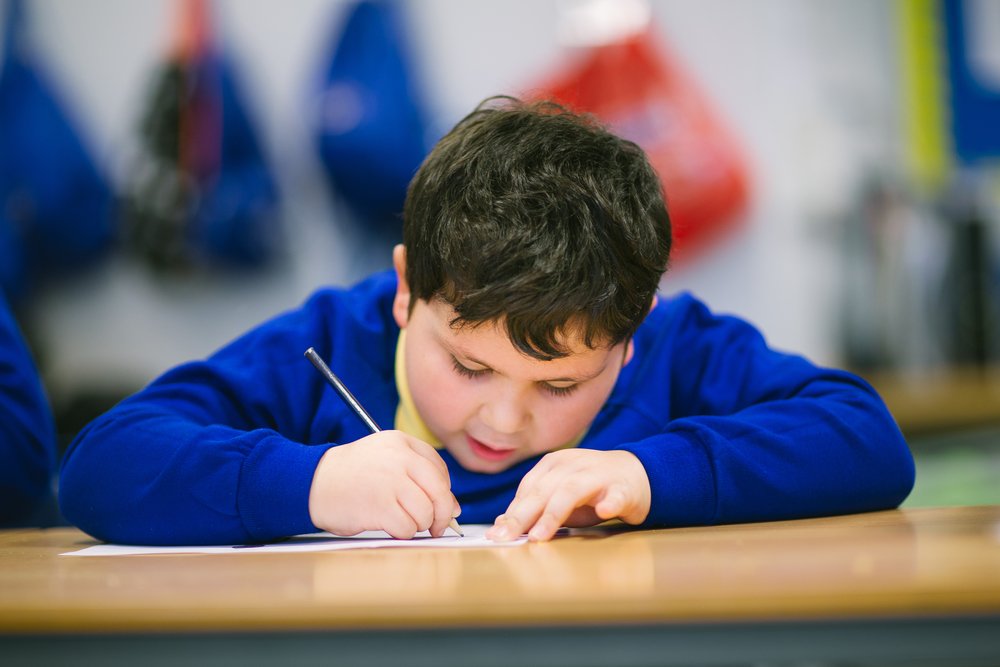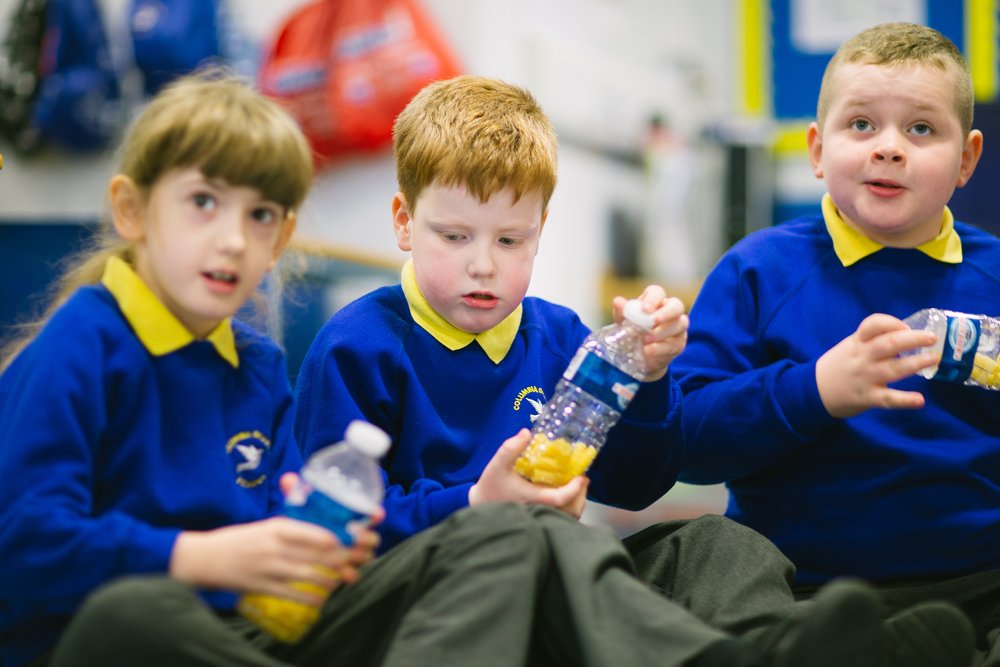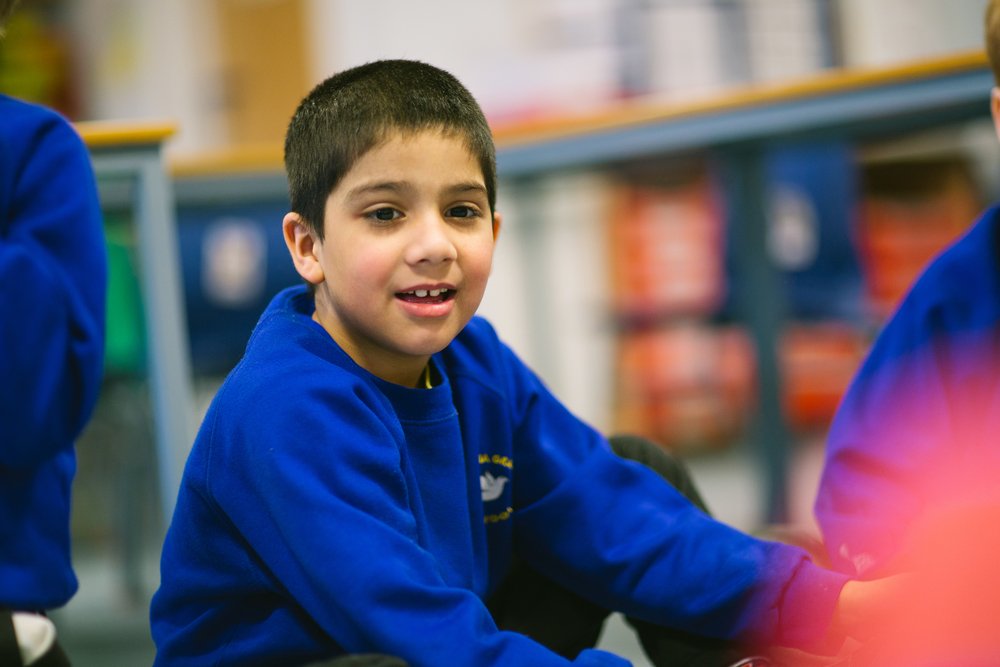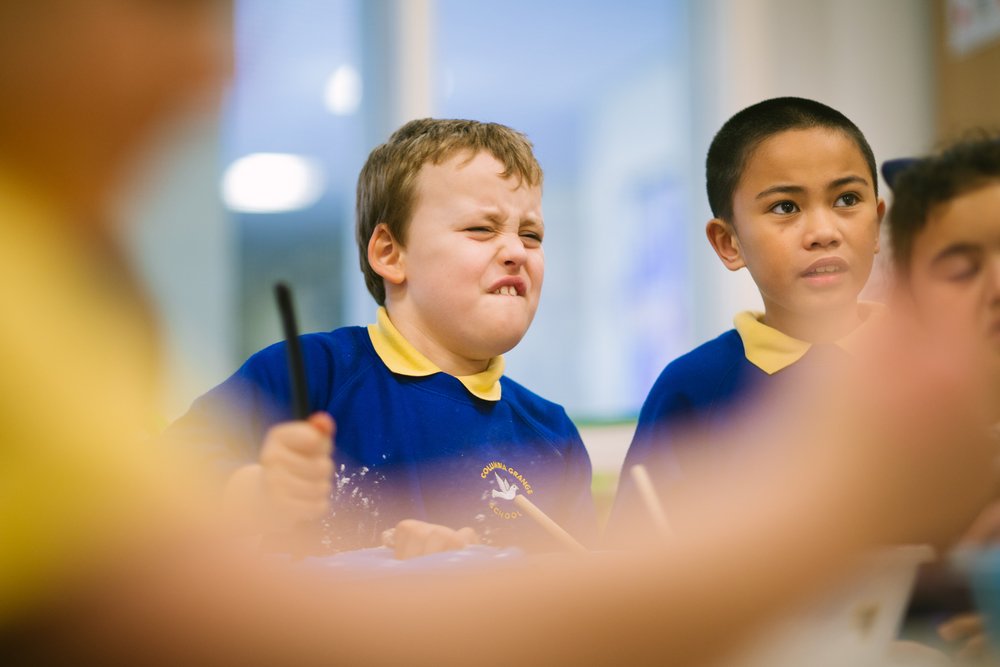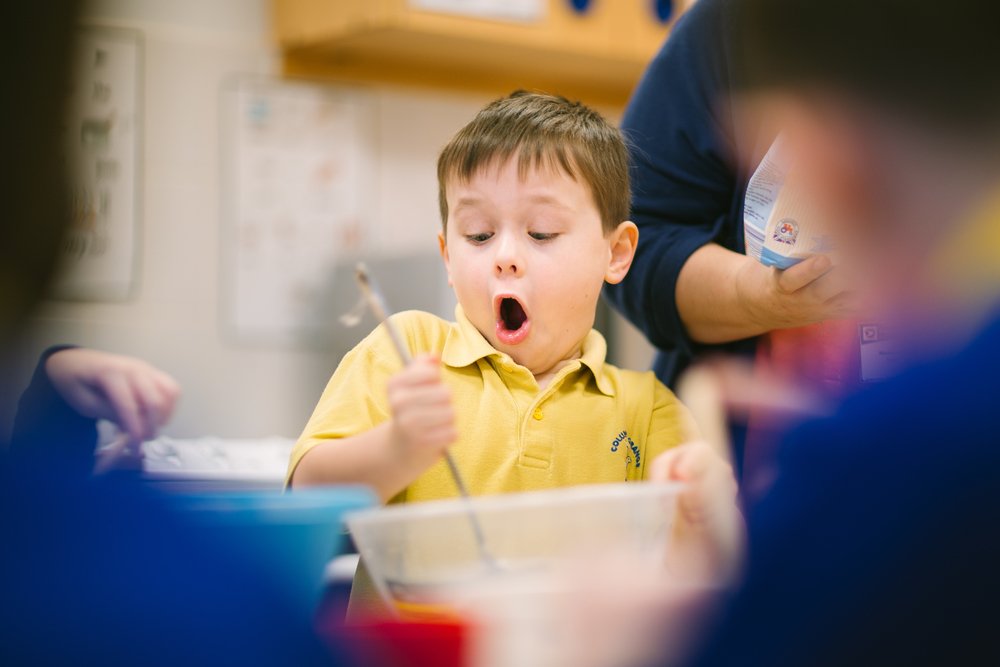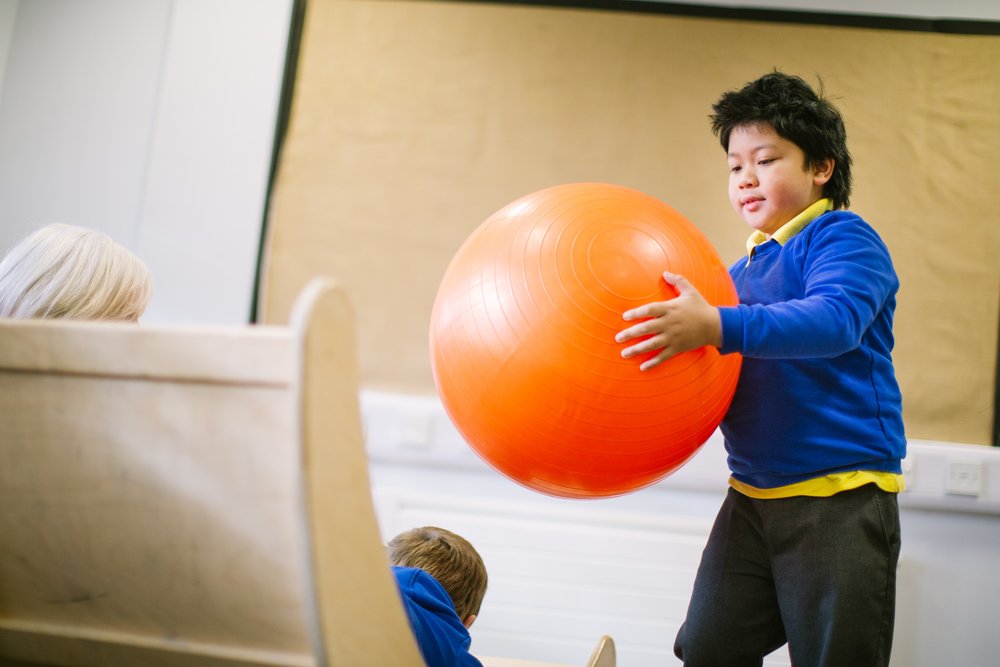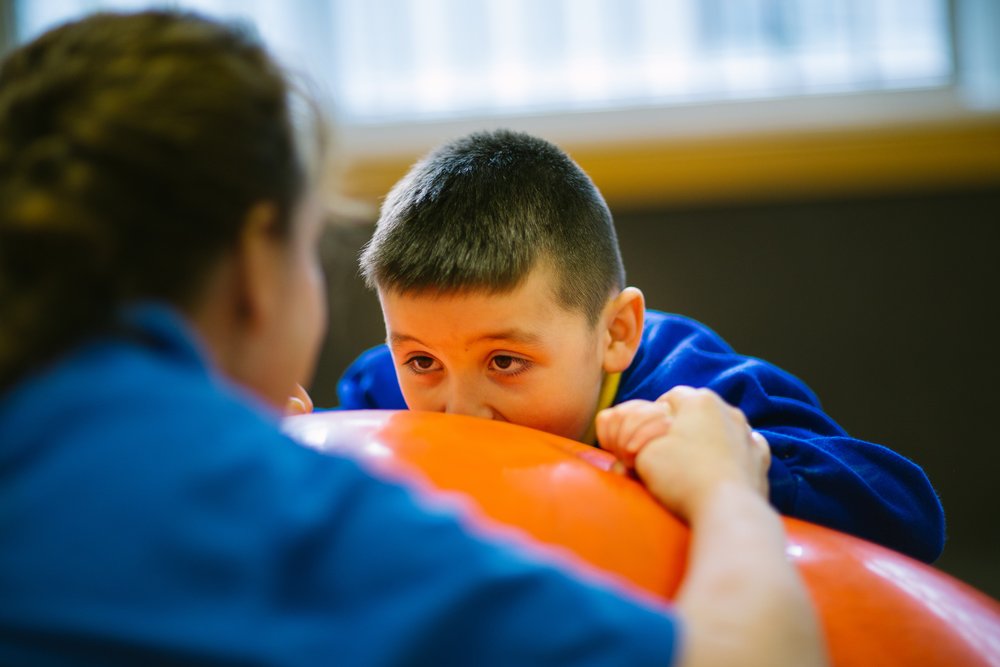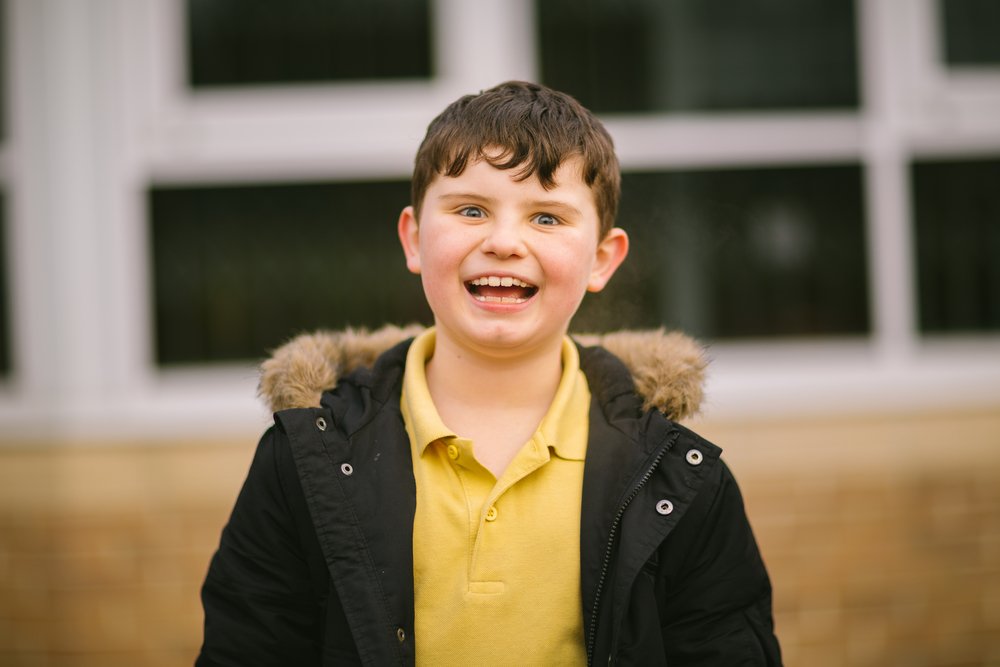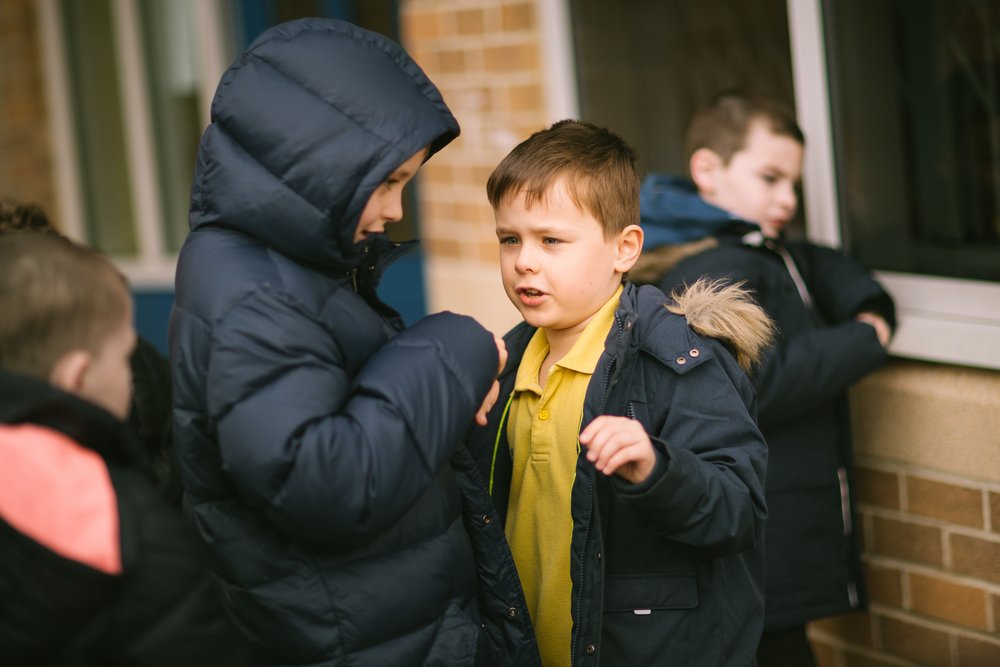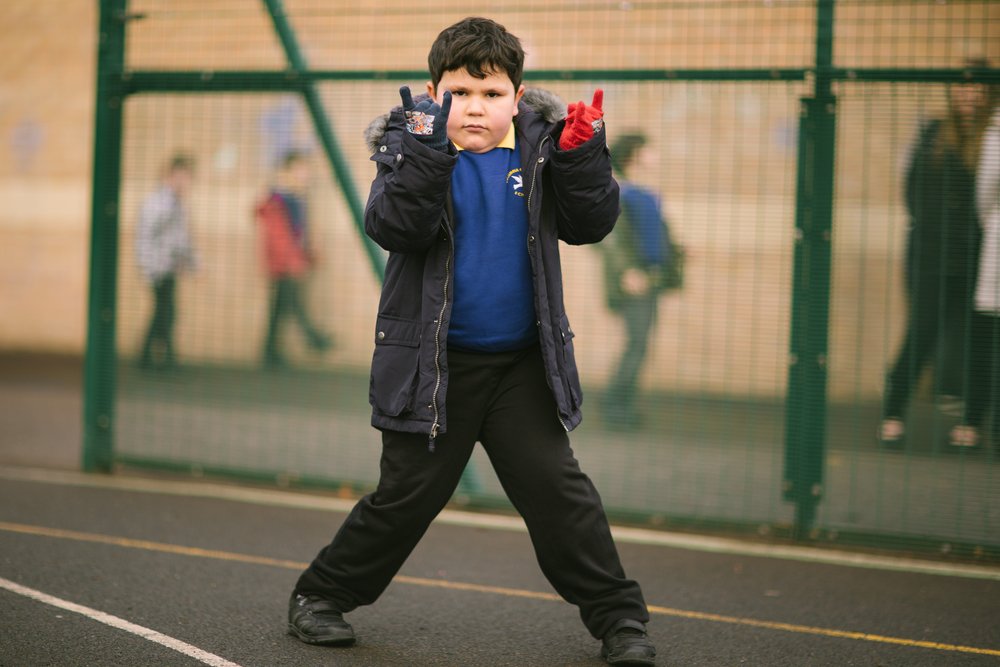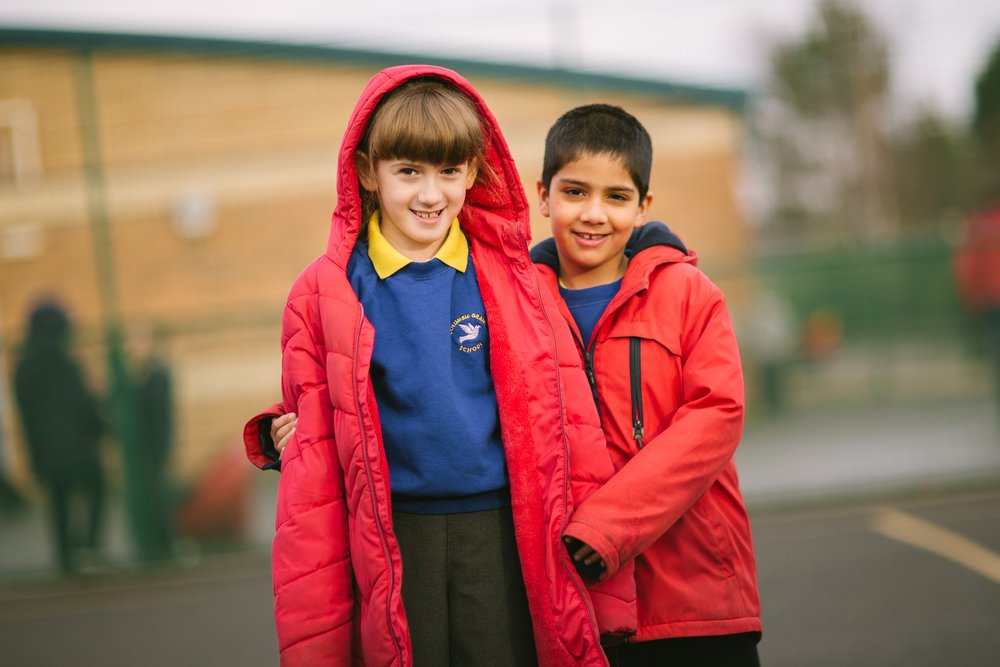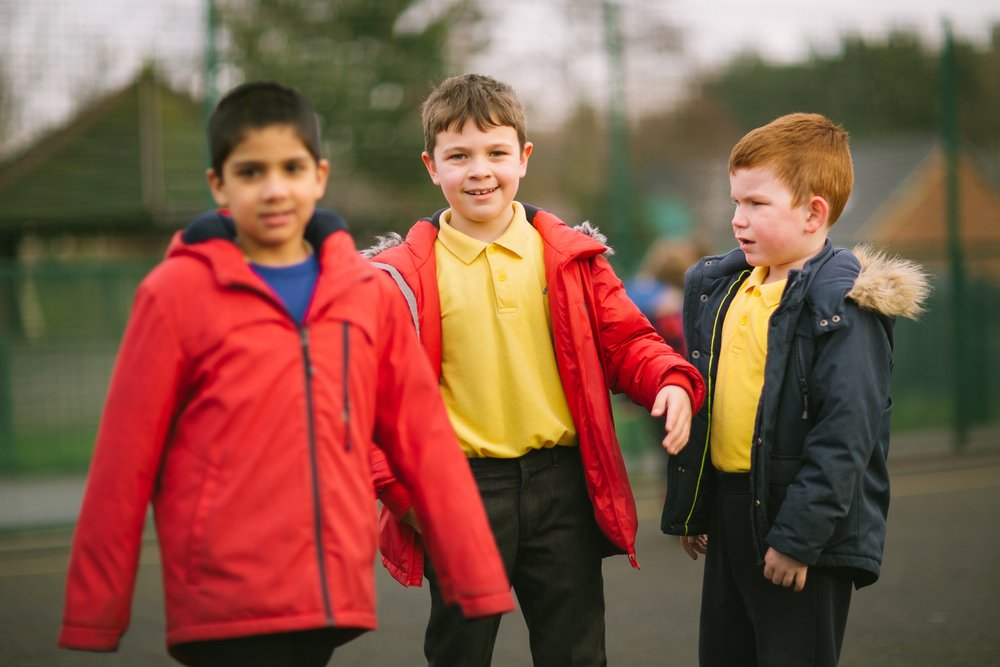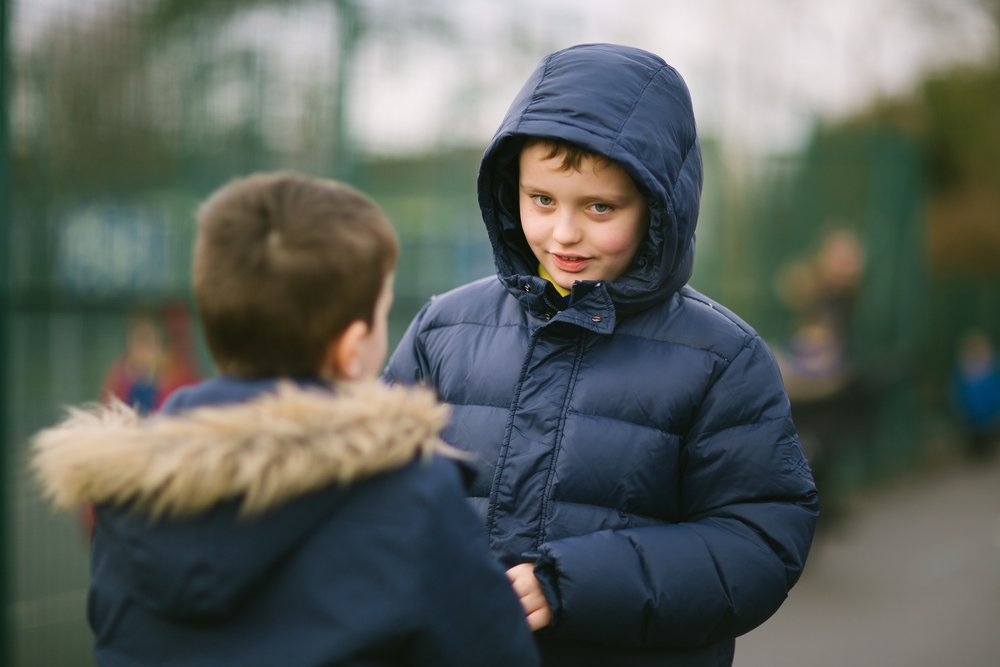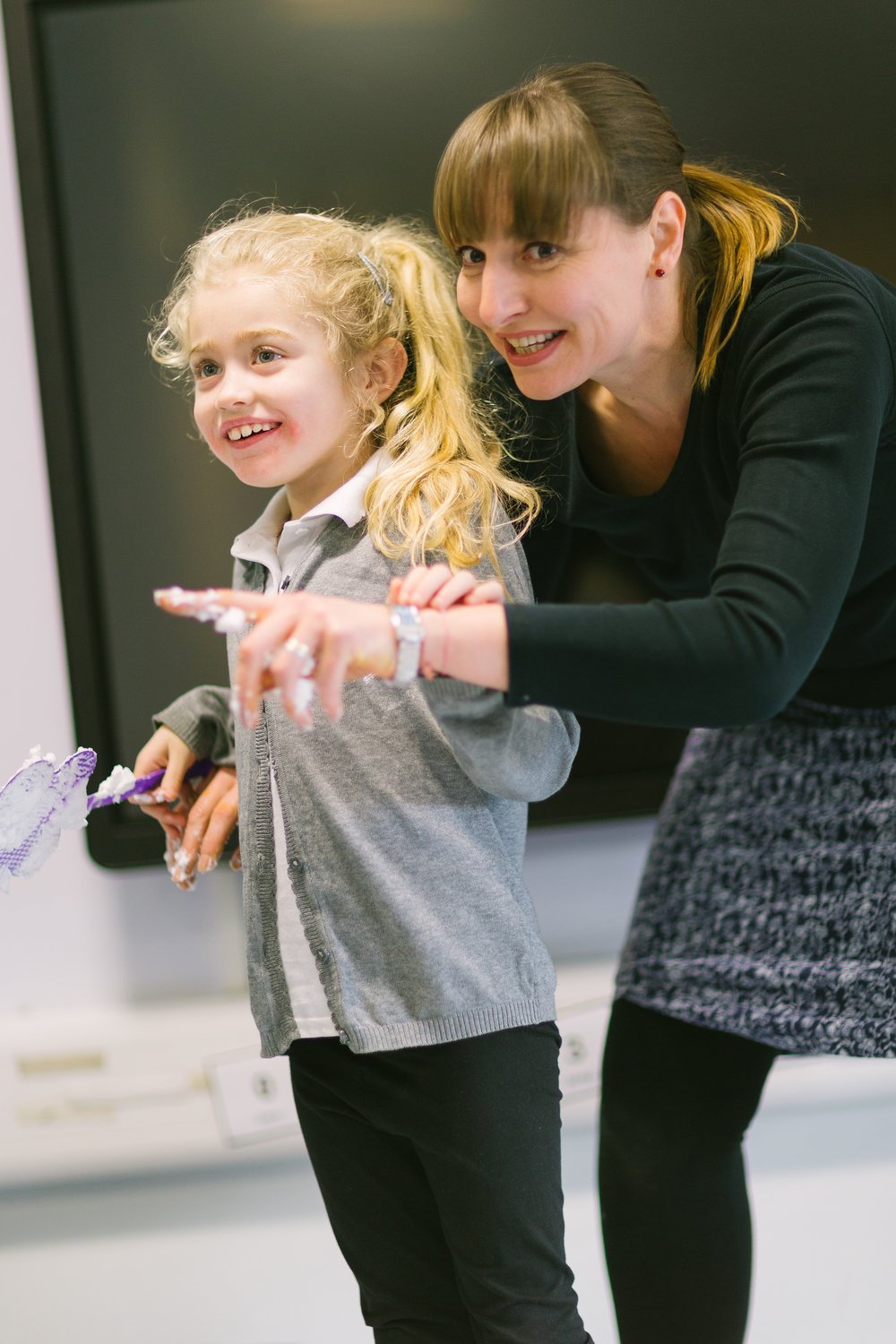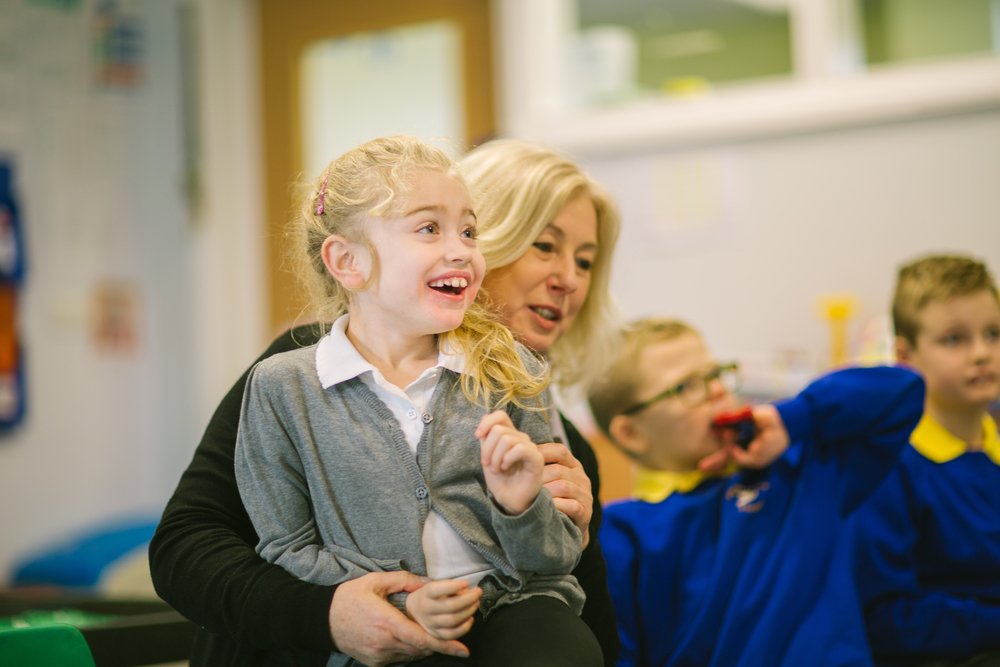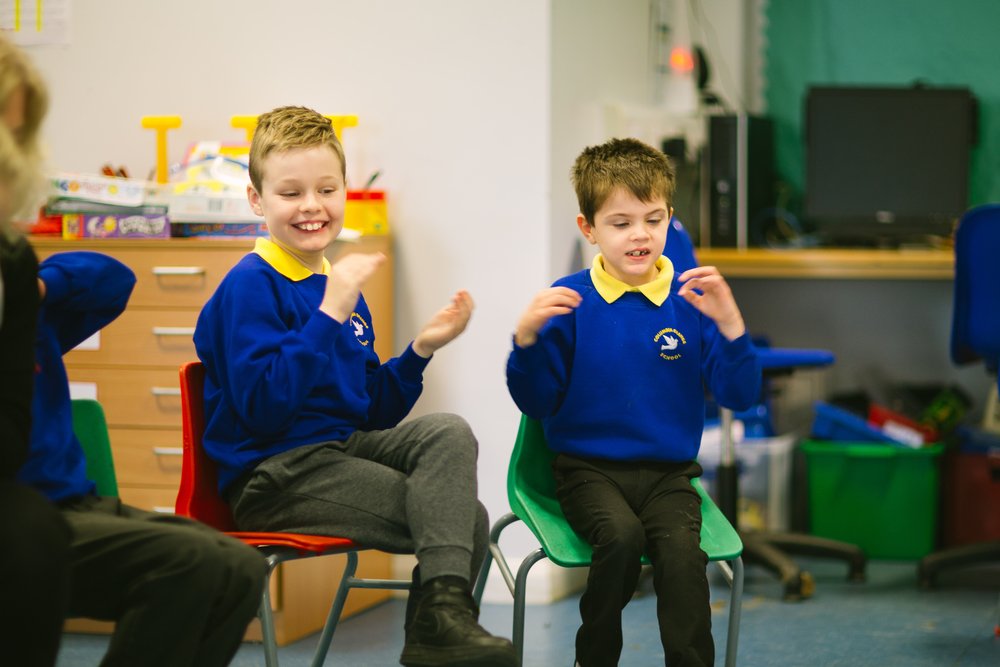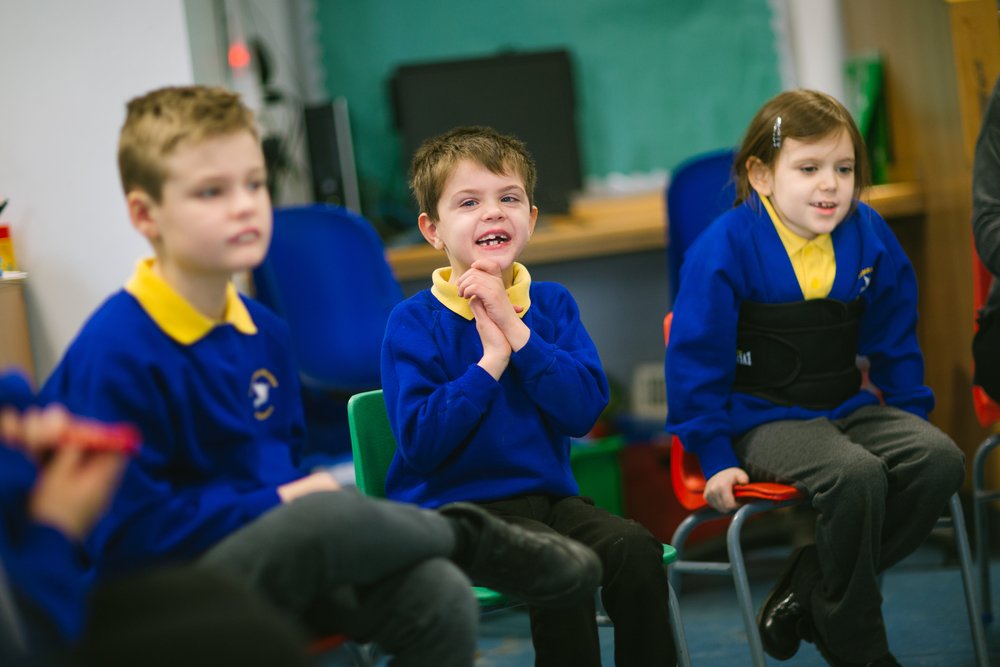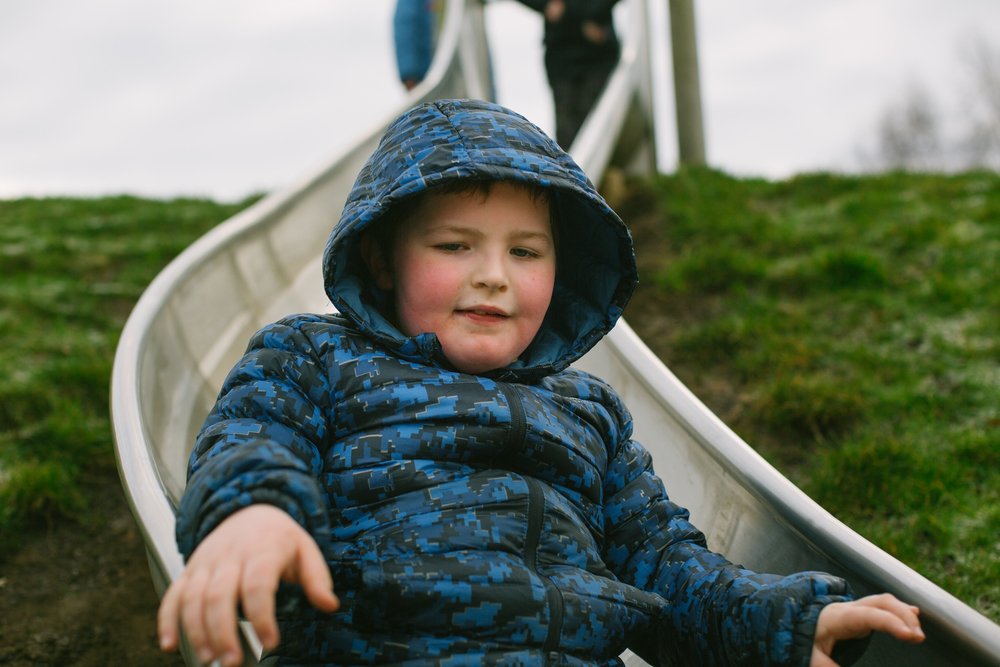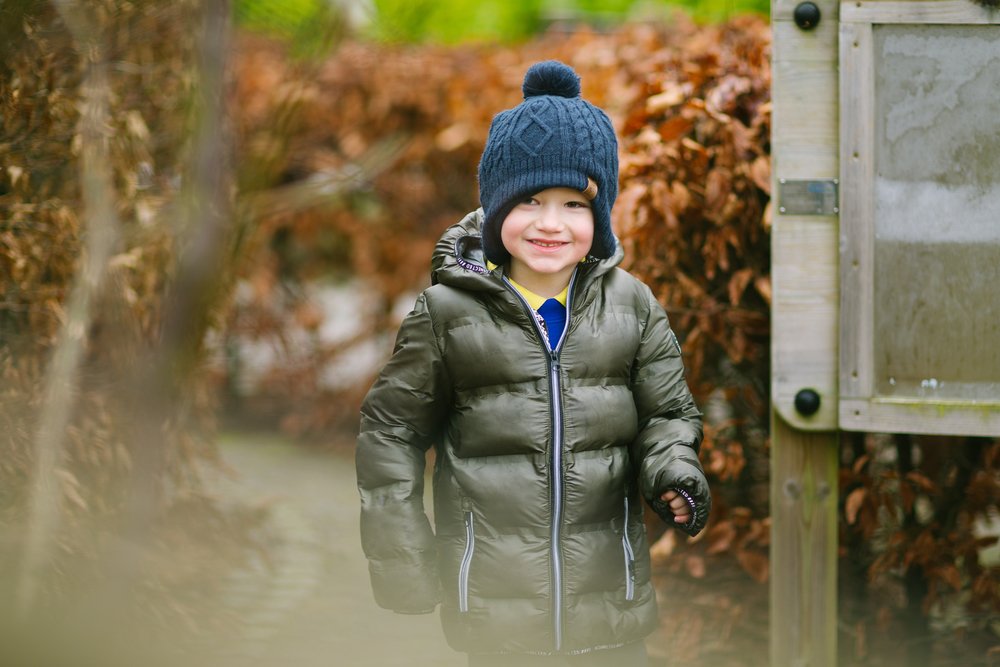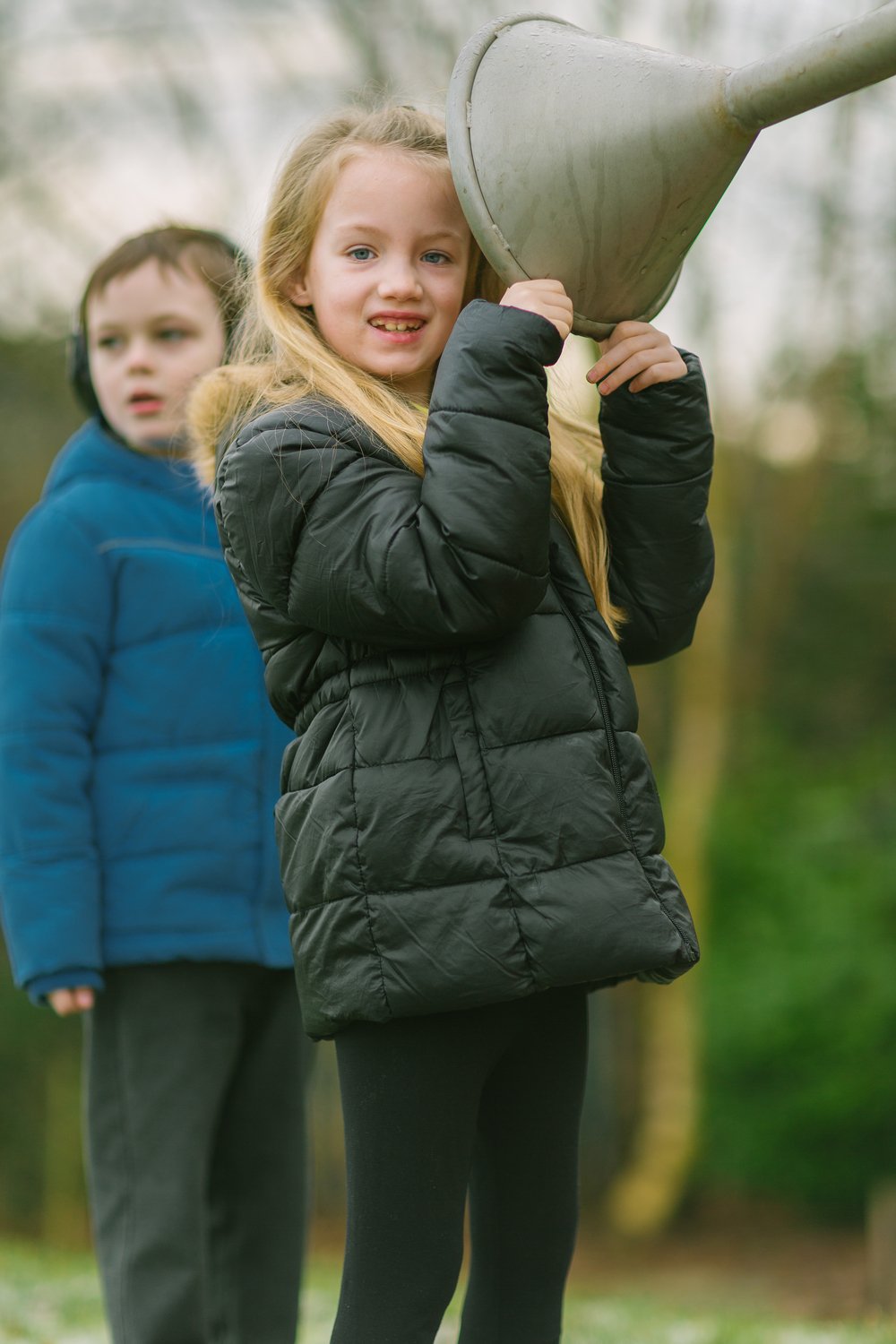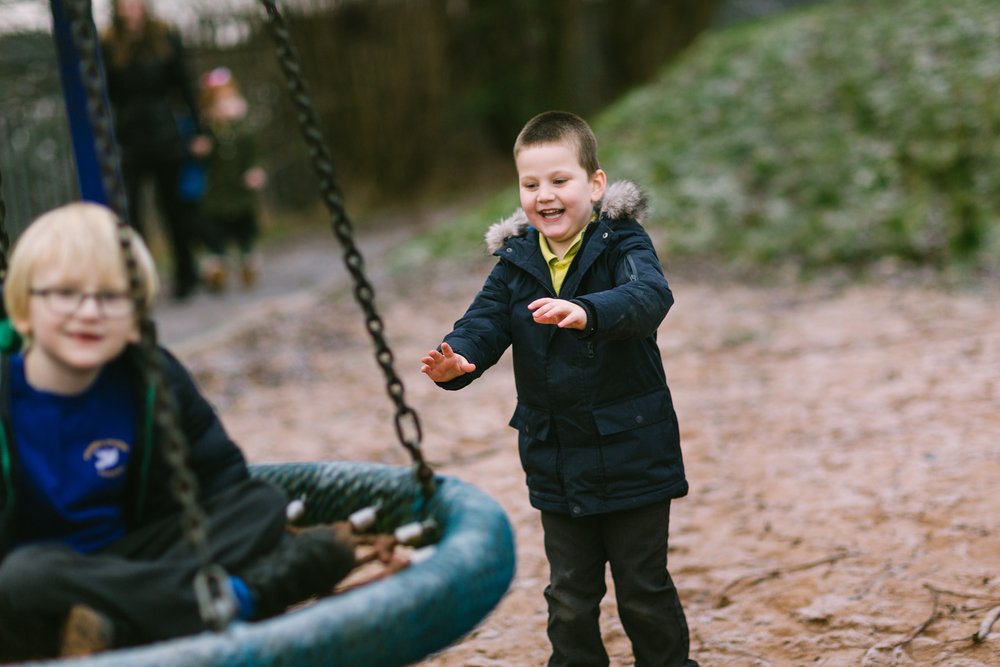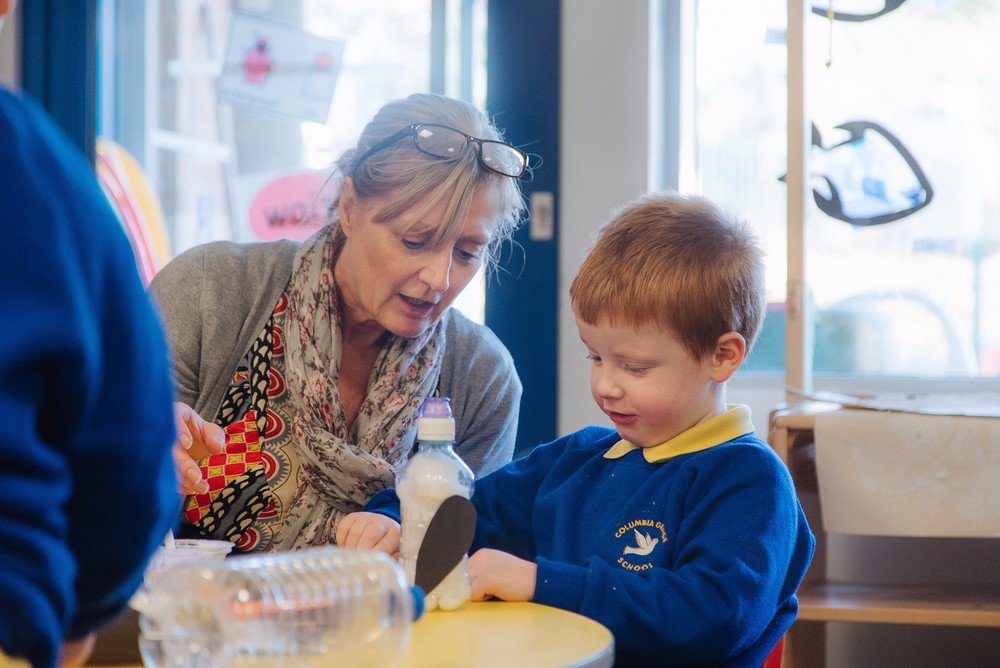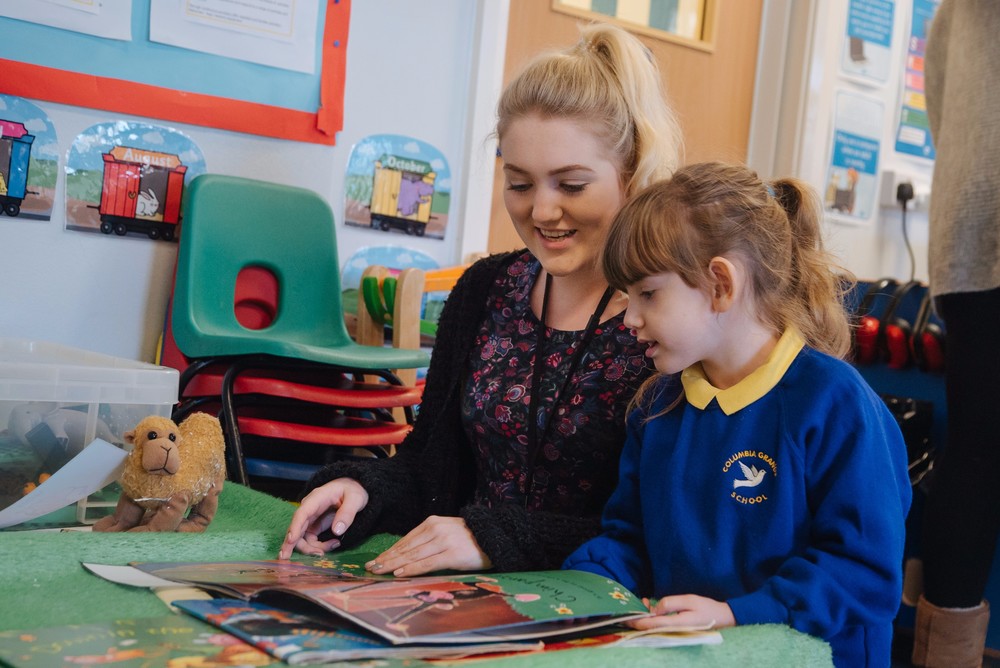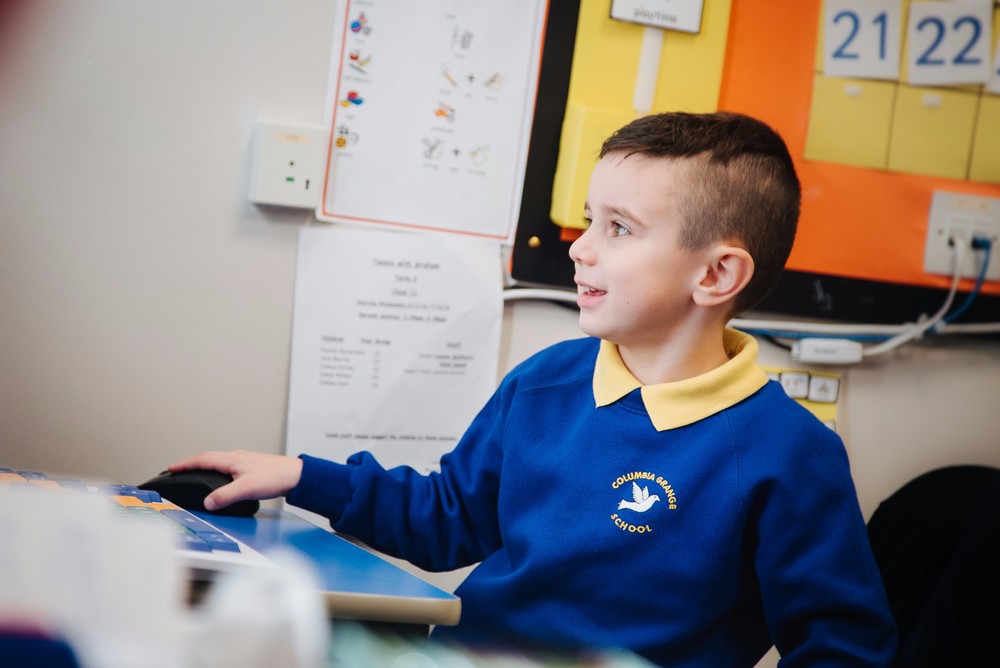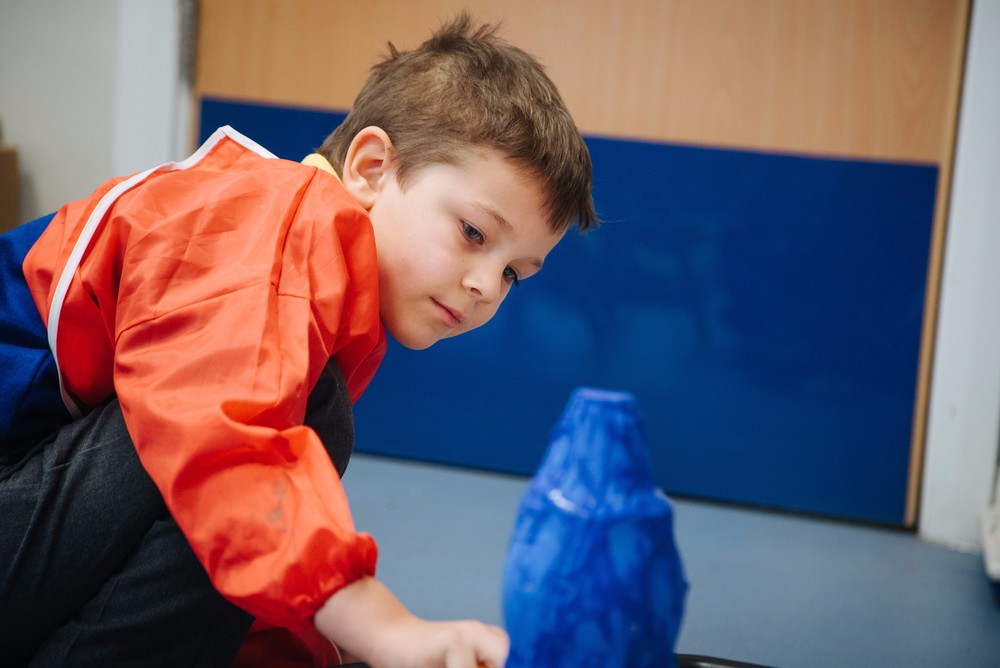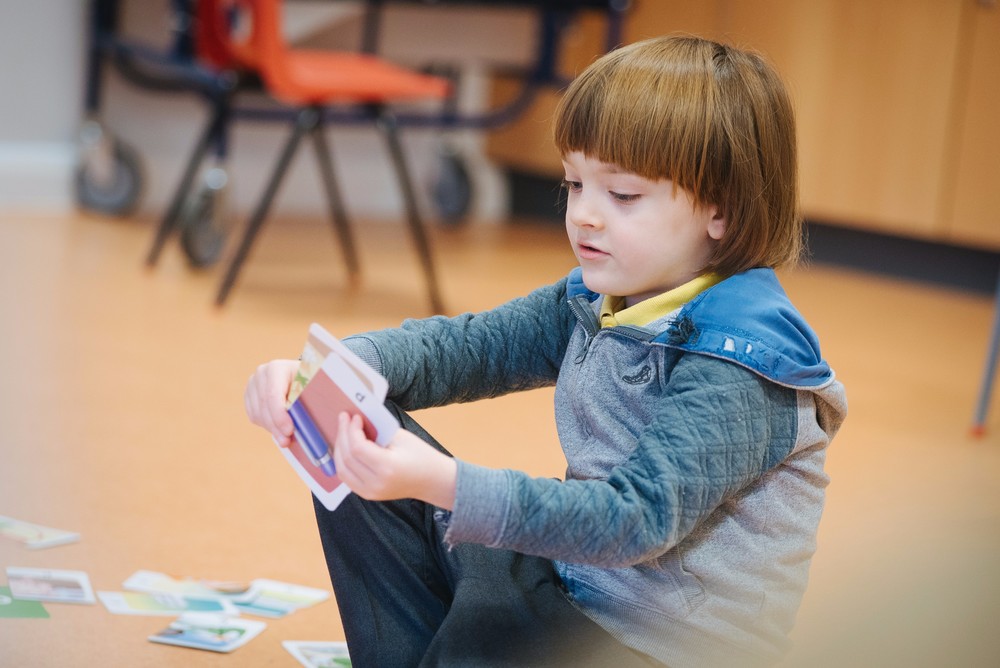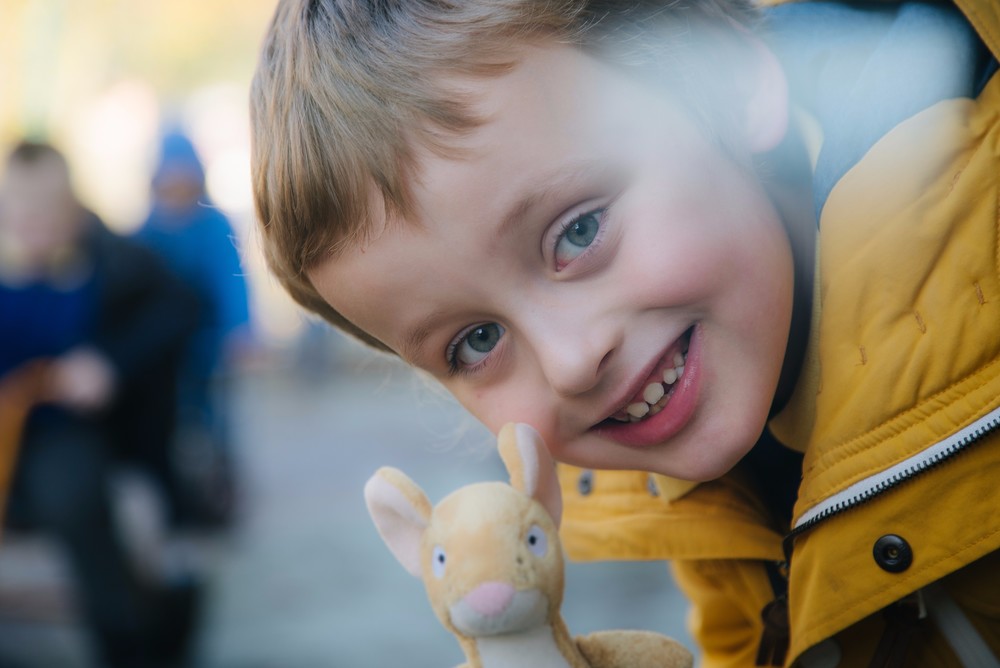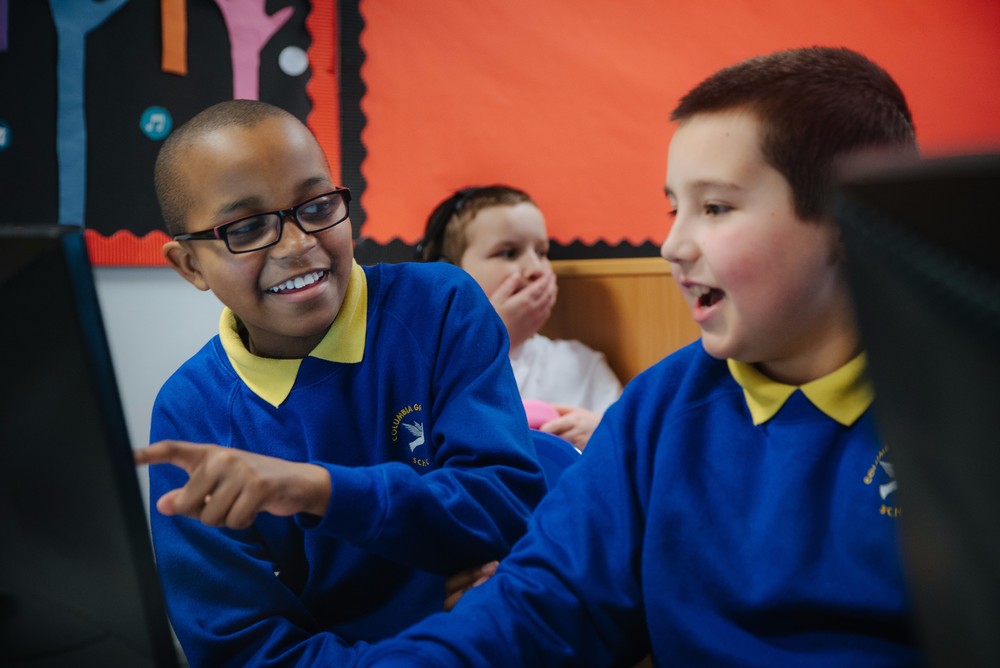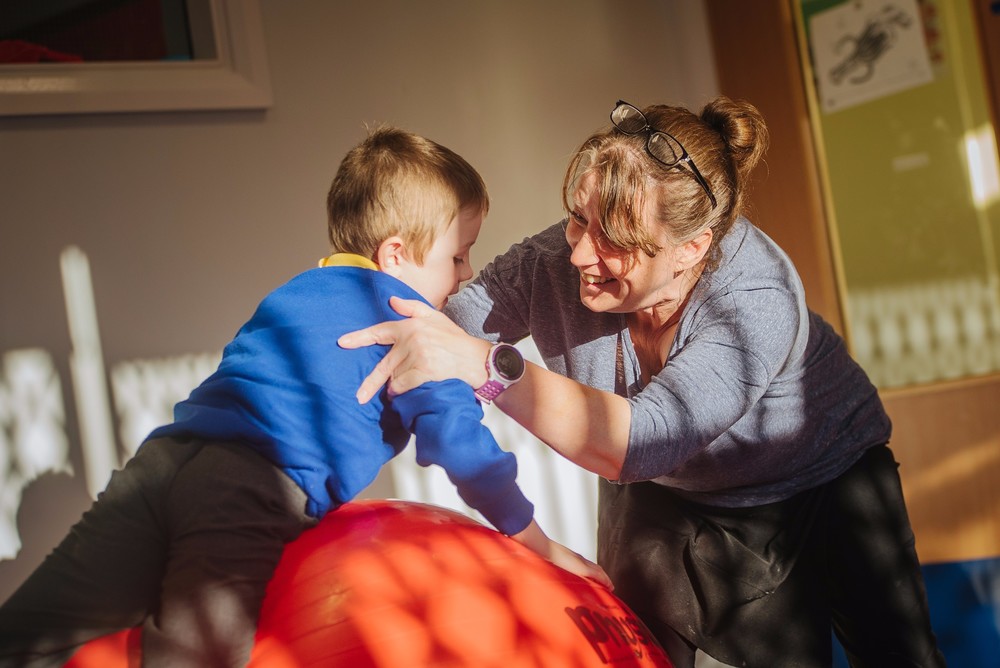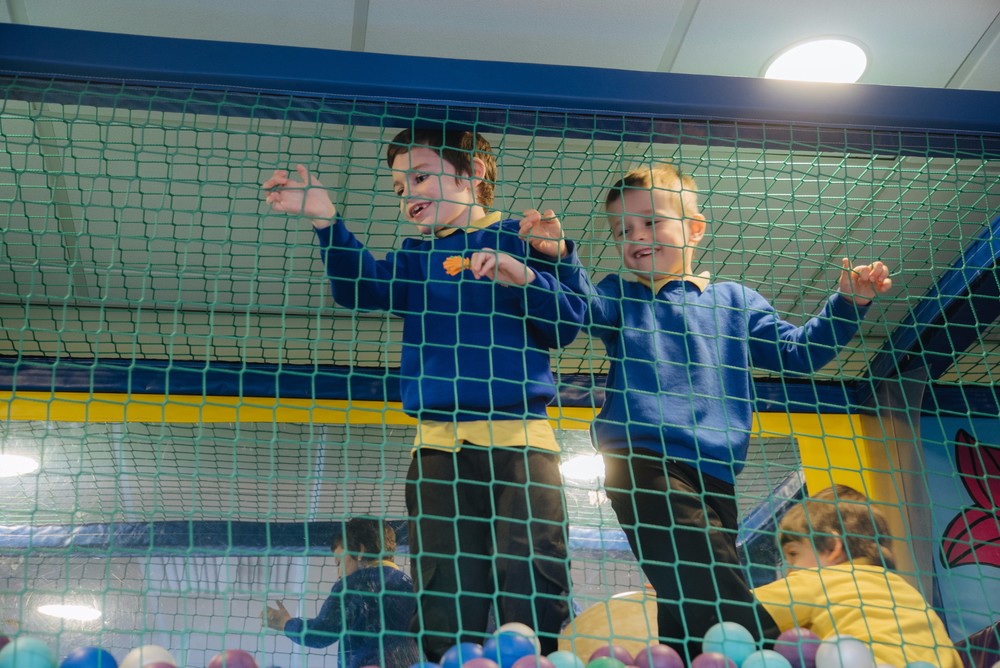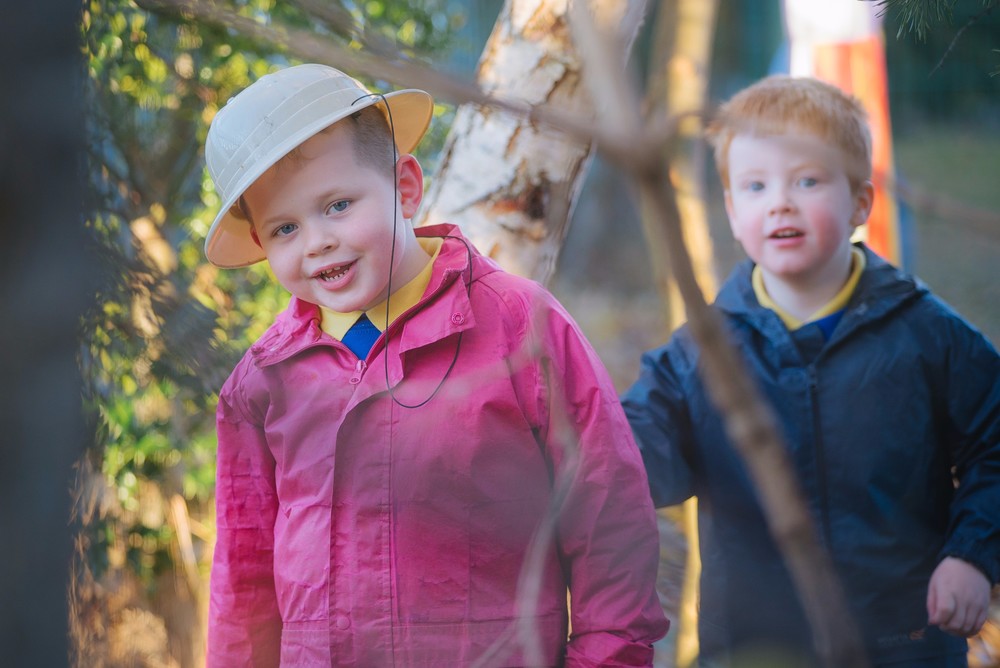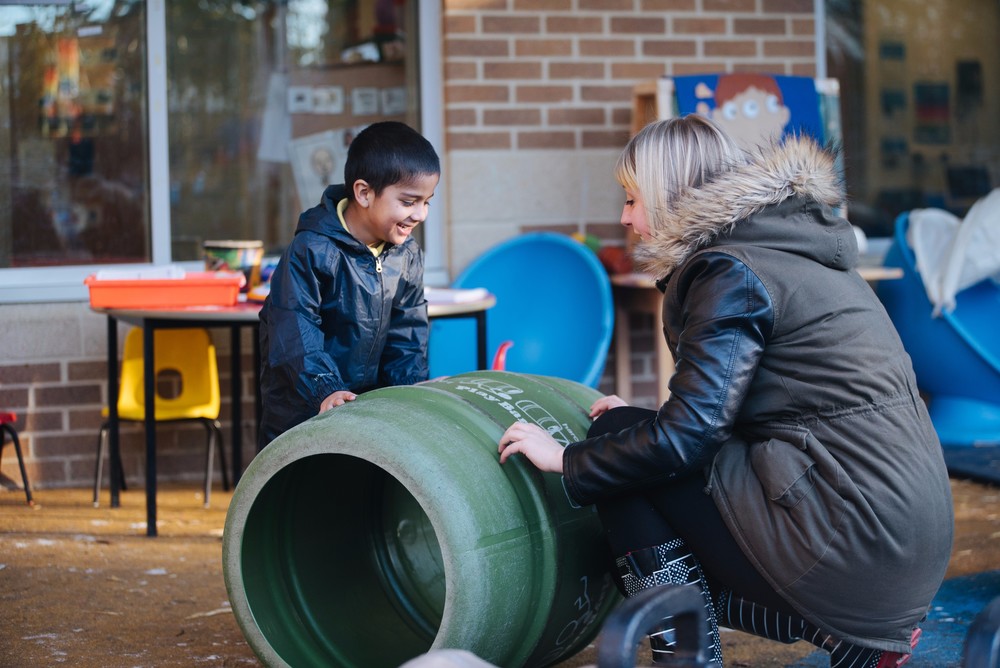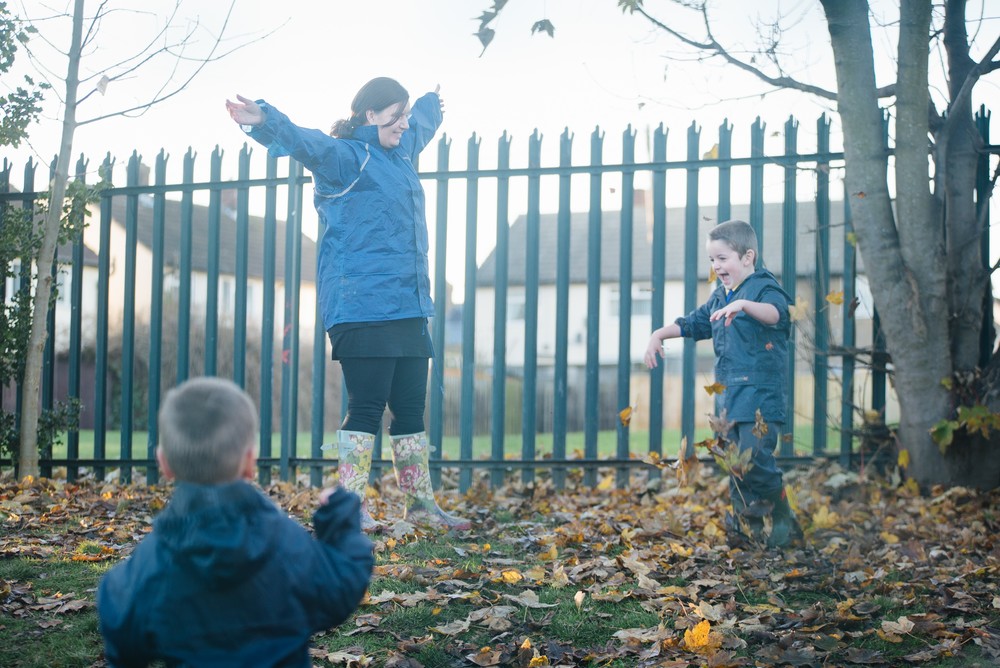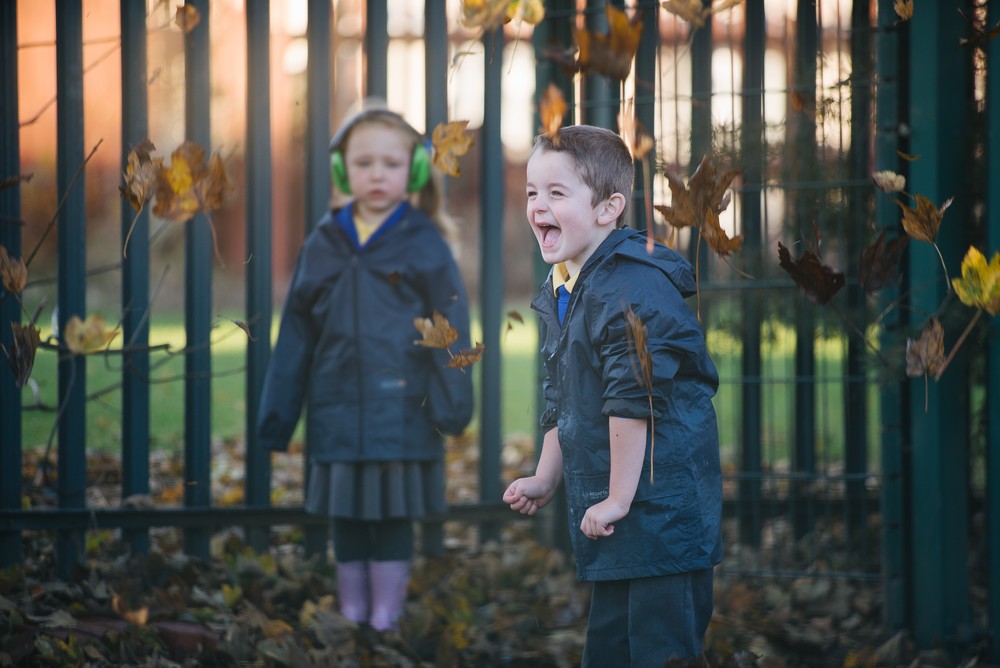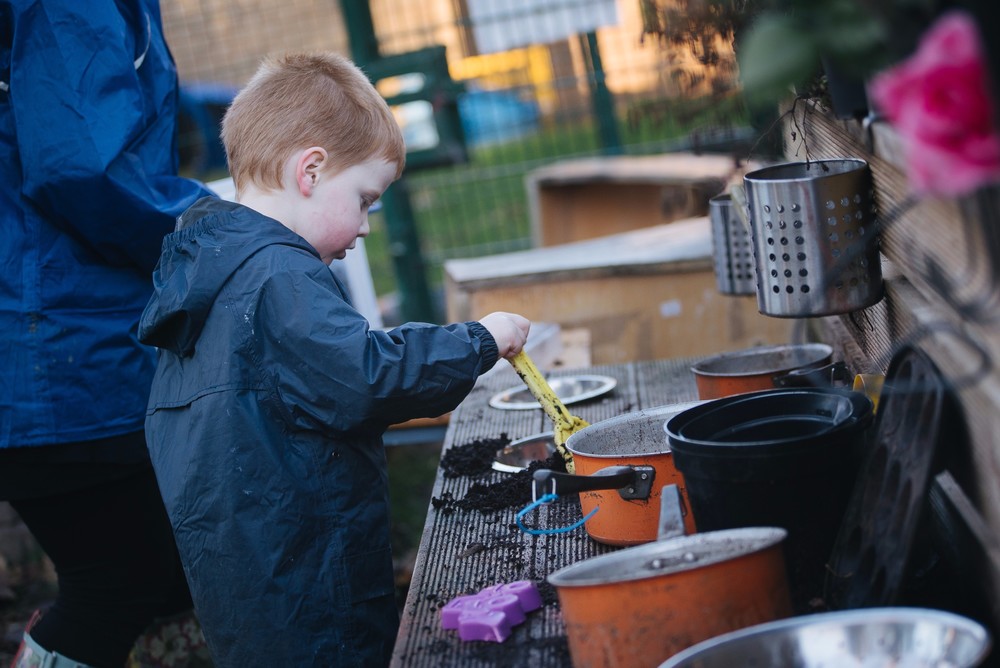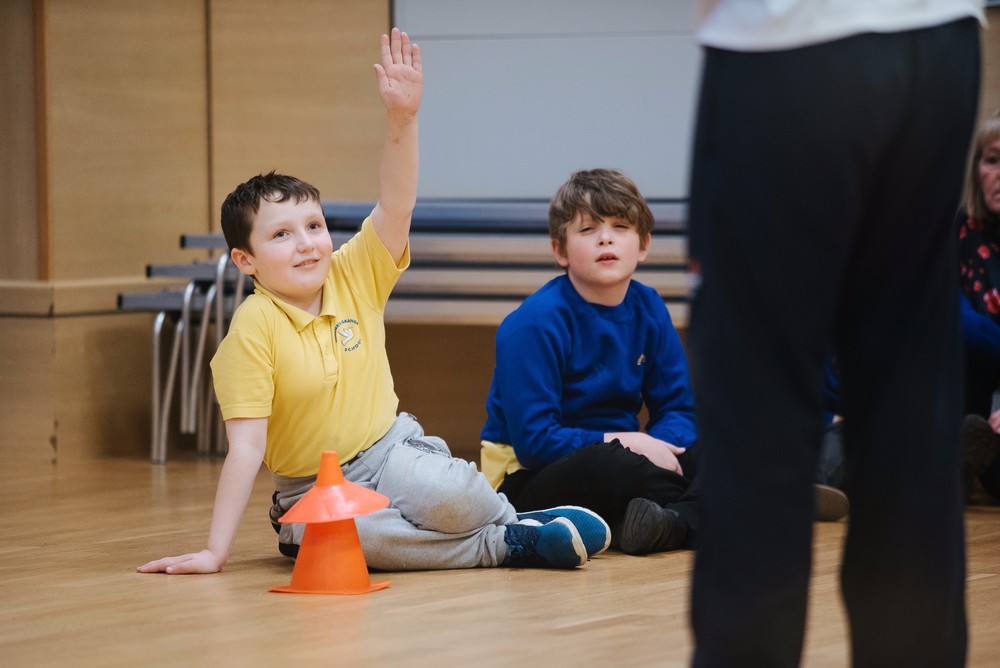 Class 2 Autumn 1
We are back!
As this is still a very uncertain time we have adapted our timetable for this half term to be outside as much as possible.
We started the term by thinking about how well we listen and what we can hear.
We all have reward charts in class where we can earn tokens for doing good things. Such as being kind to our friends, playing together and trying hard. When we get five tokens we win a treat from the prize box. This has shaped the topic for our first few weeks and we are now looking at how we can be a good friend.
So far we have enjoyed the stories of 'The little red hen' and 'The little yellow chicken', both stories are about being a kind and helpful friend.
Our school council and 'pupil voice' have asked us to think about why it is good to talk, we linked this with our stories and thought about some of the things we can asked for help with.
We all worked together helping each other to make party decorations, sandwiches, cakes and hats to make a party just like the 'little yellow chicken'.
Our party was fantastic on Friday, we all worked together to make it happen.
We had a scrumptious tea and a good dance.