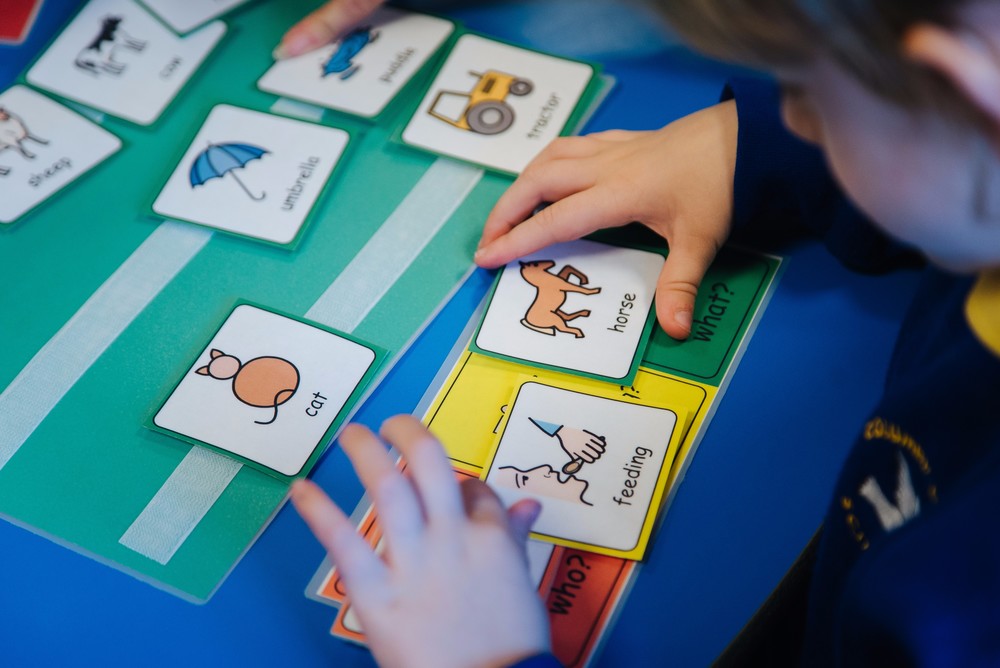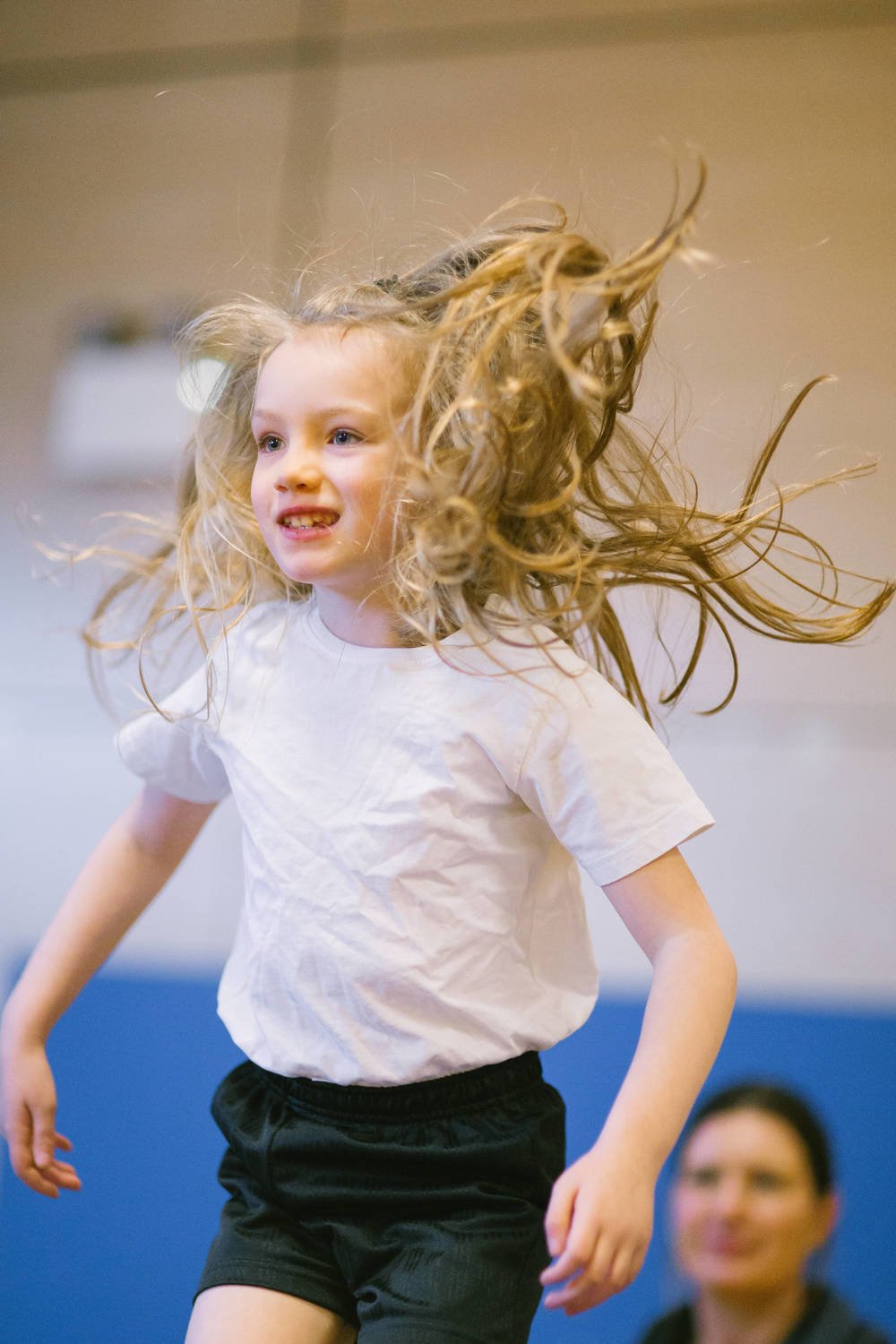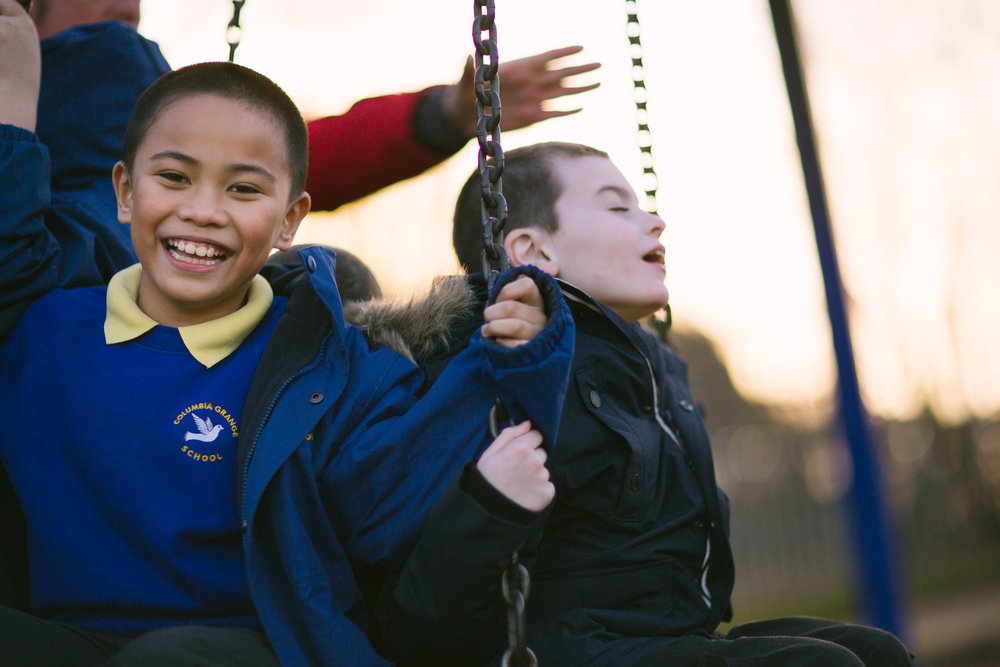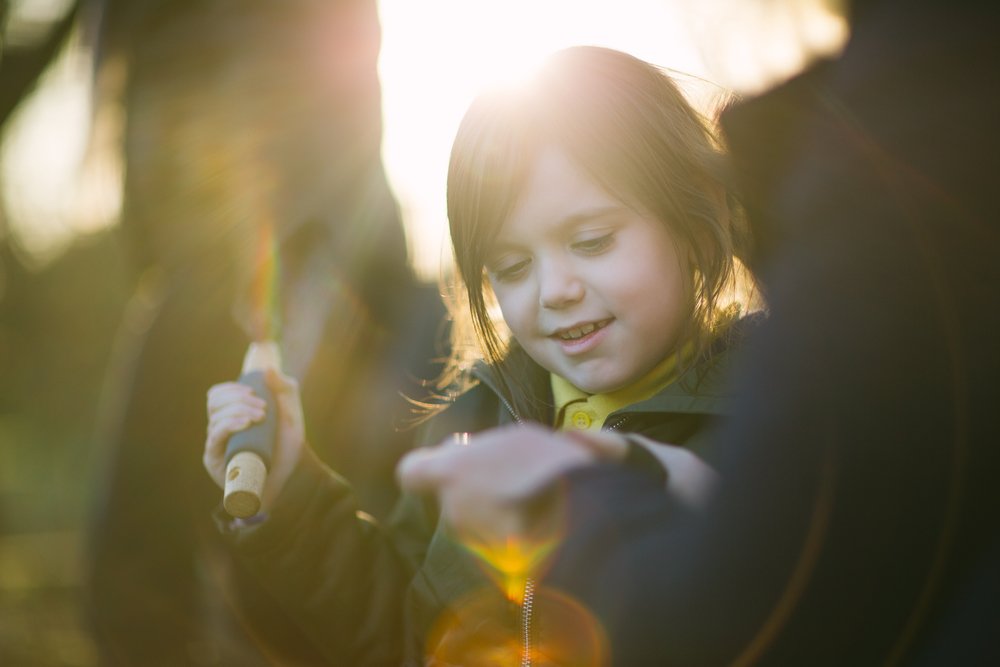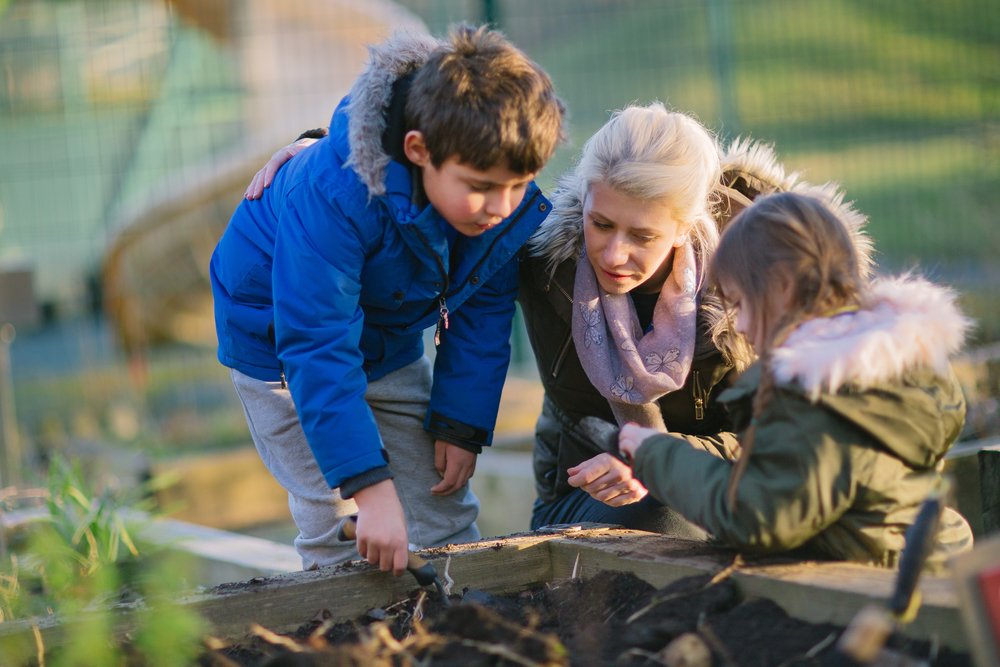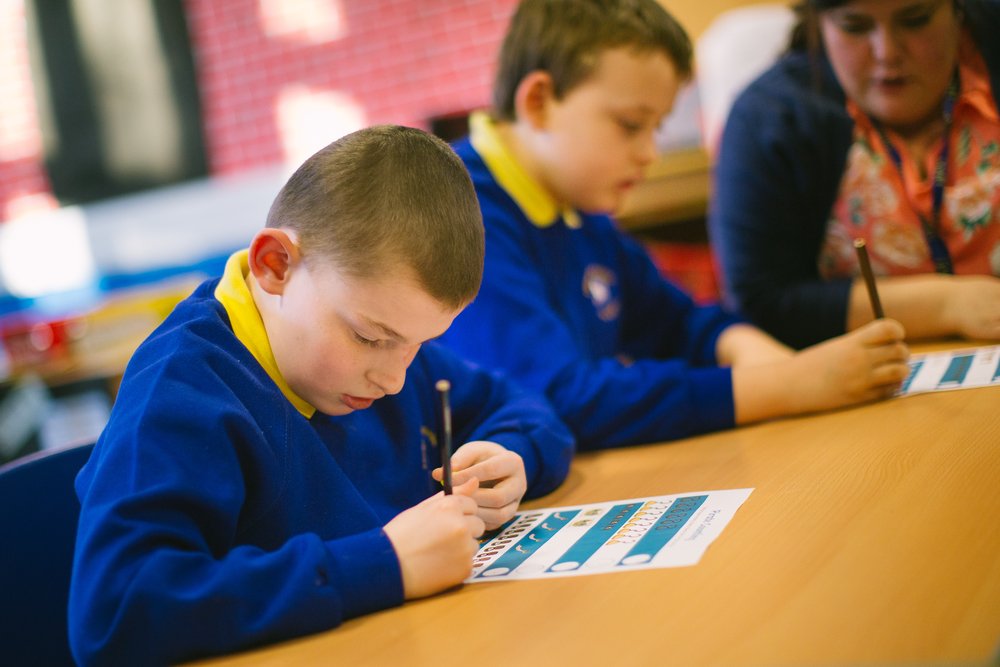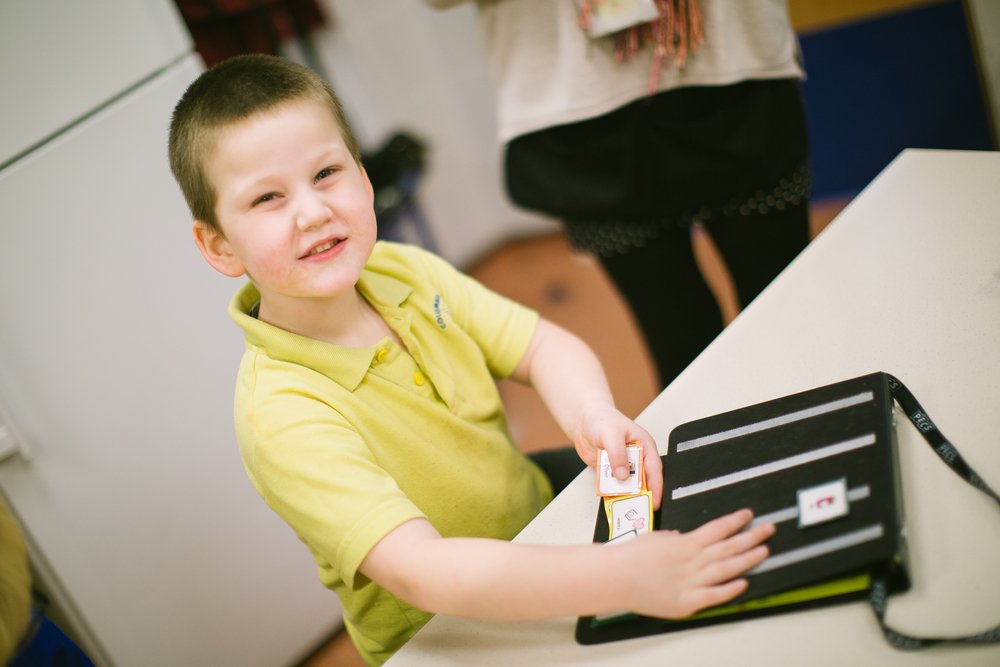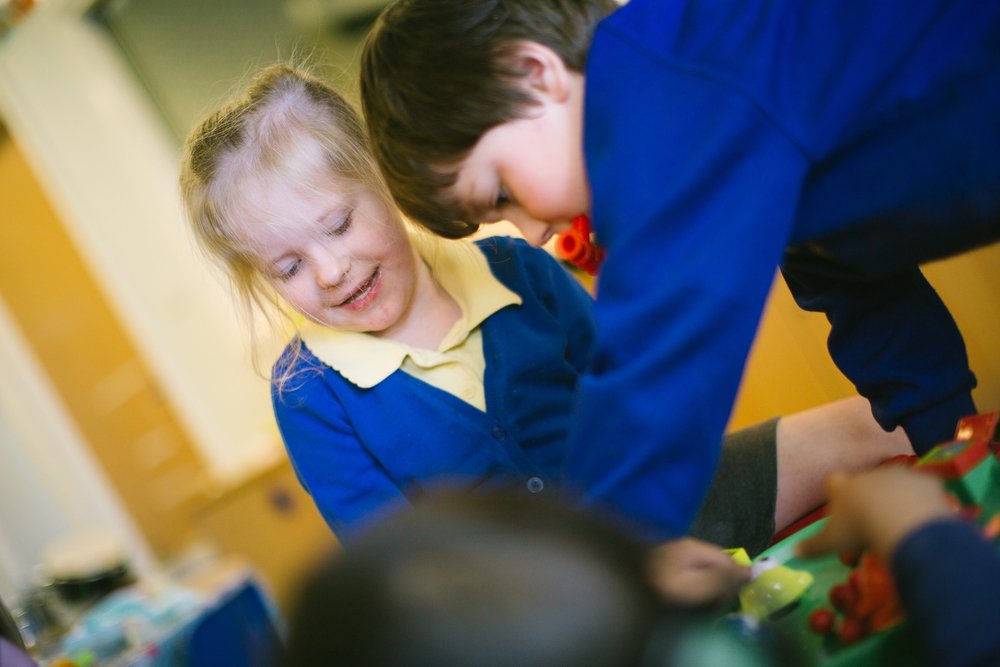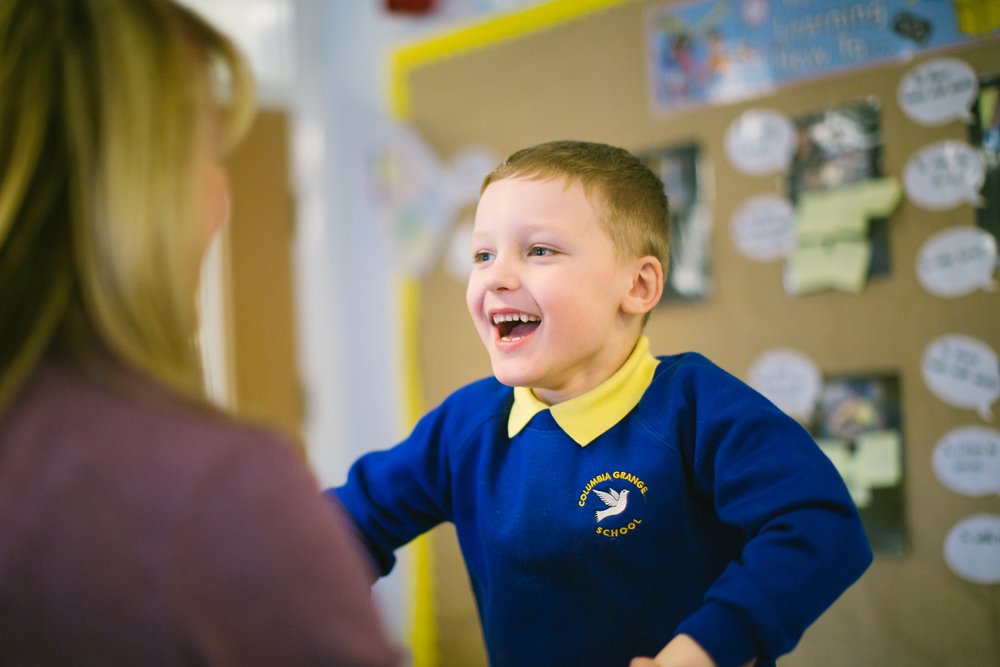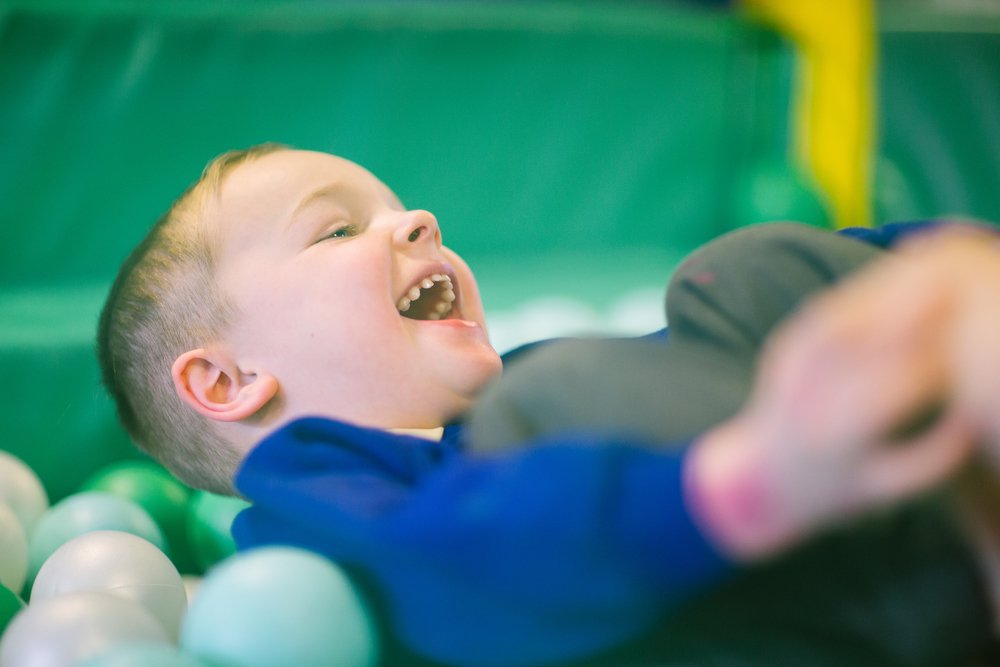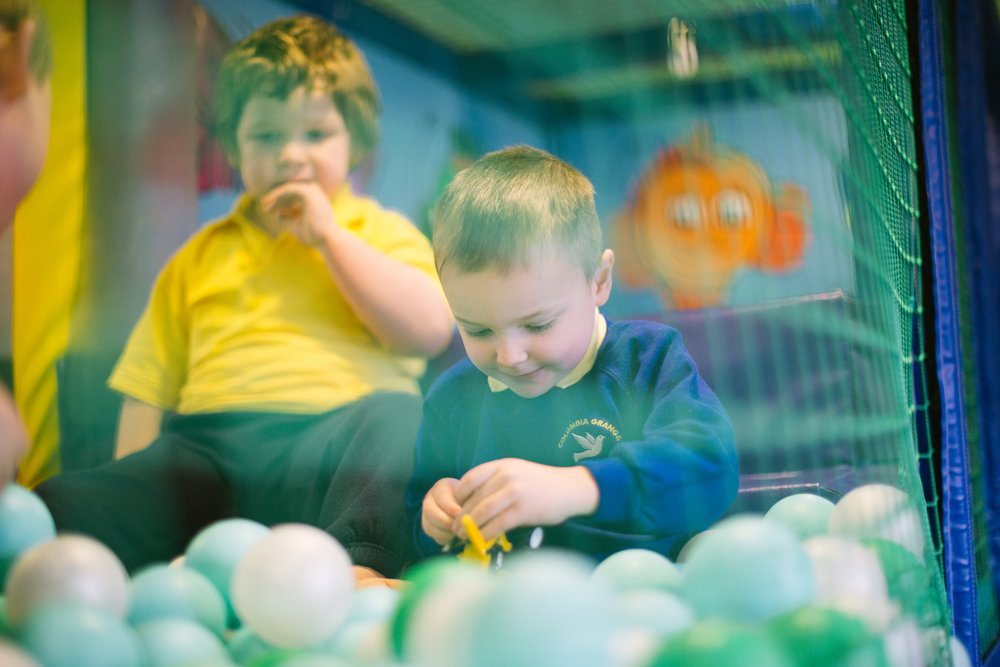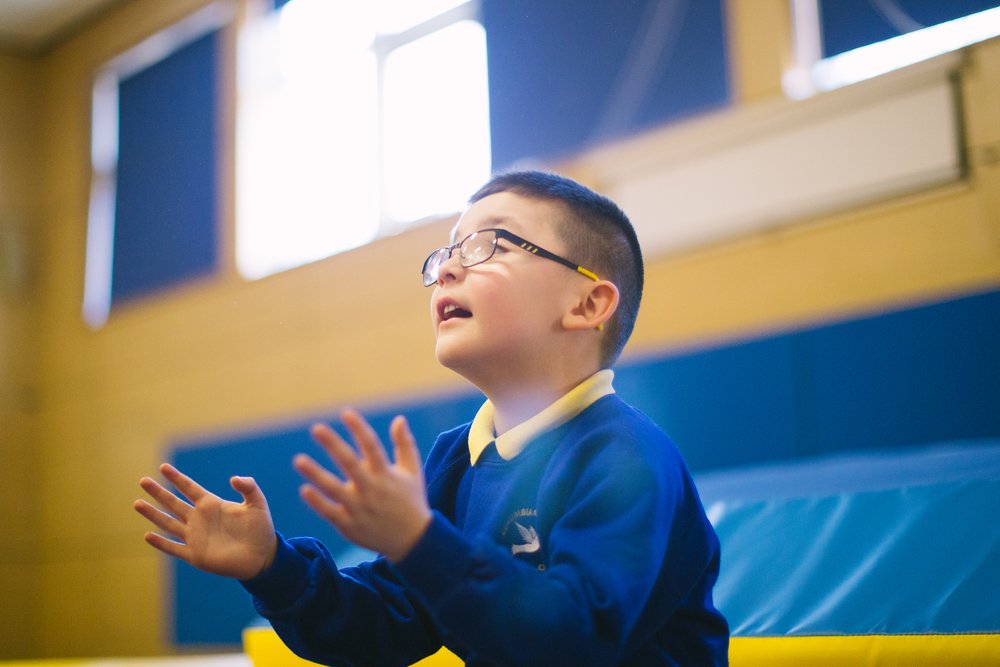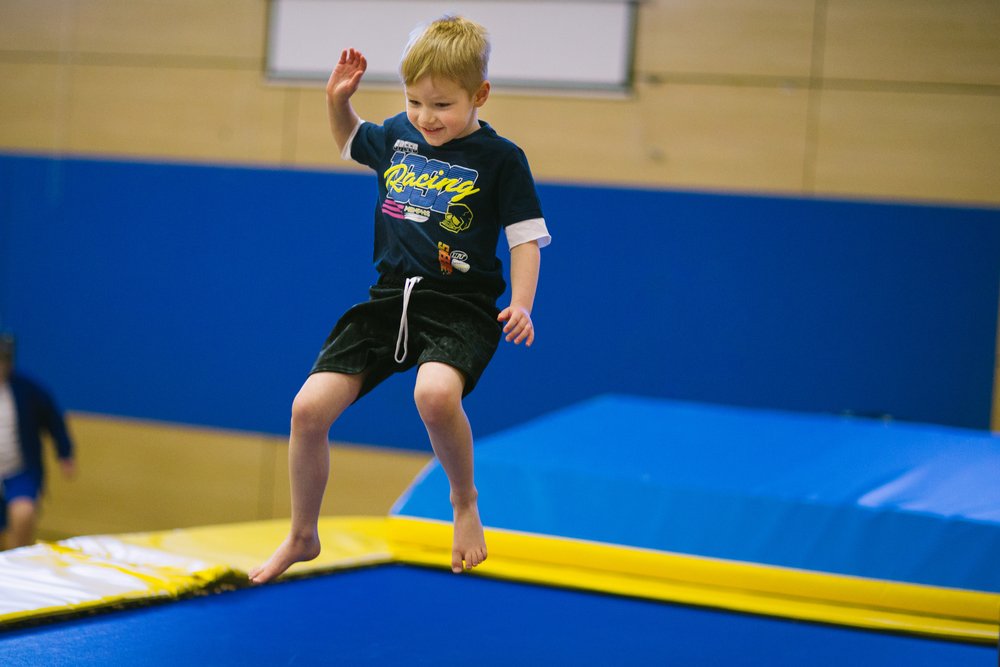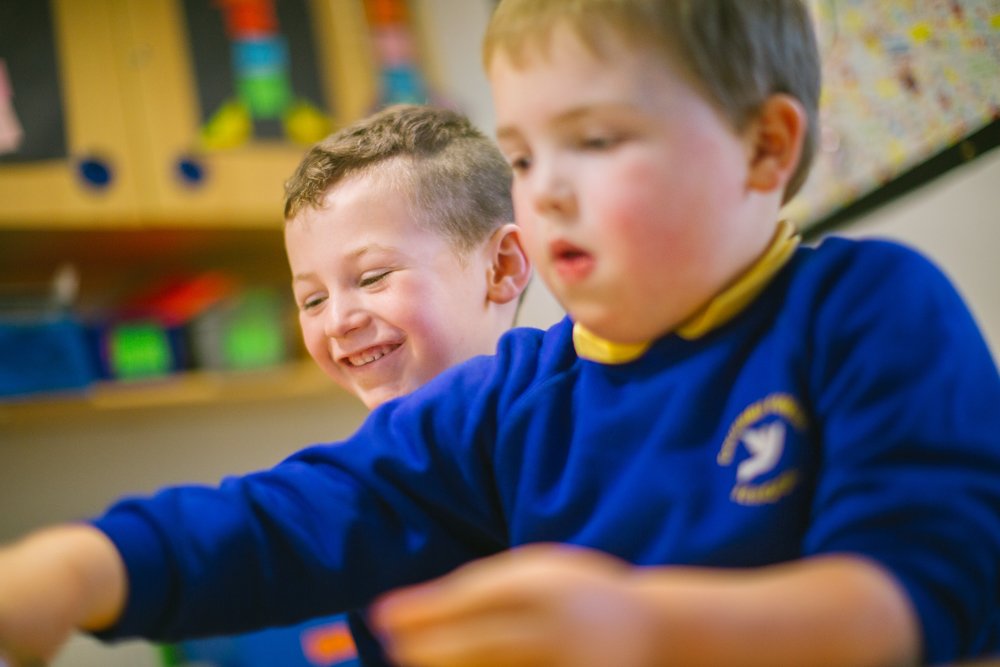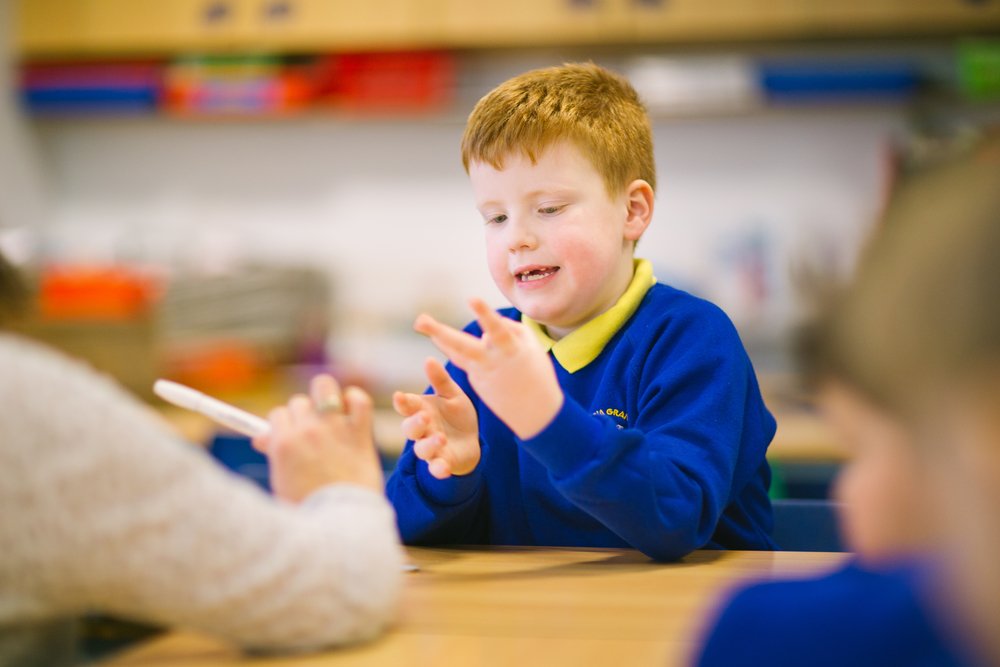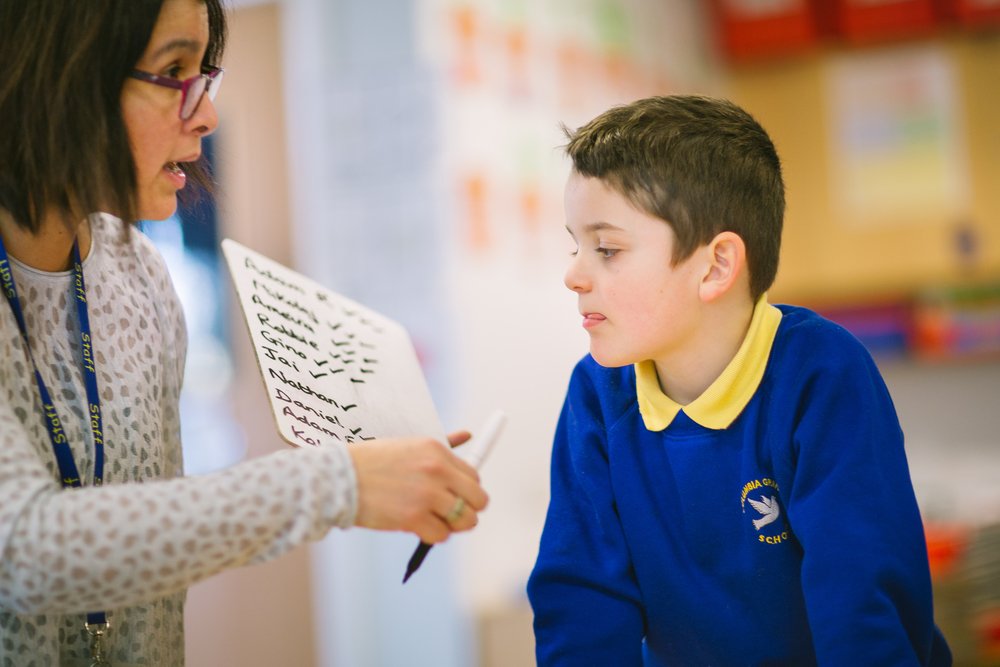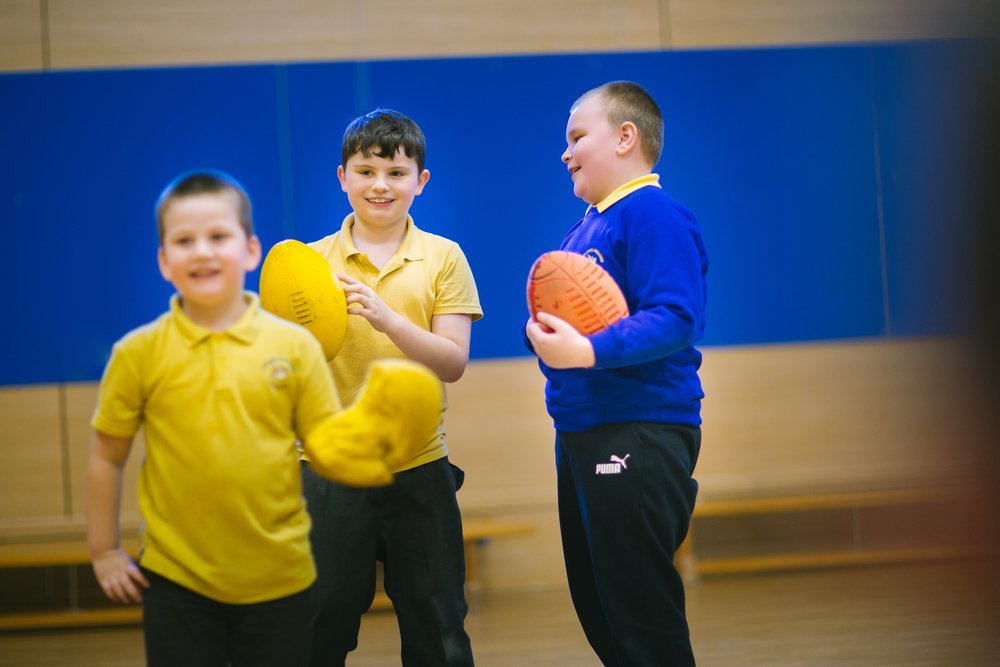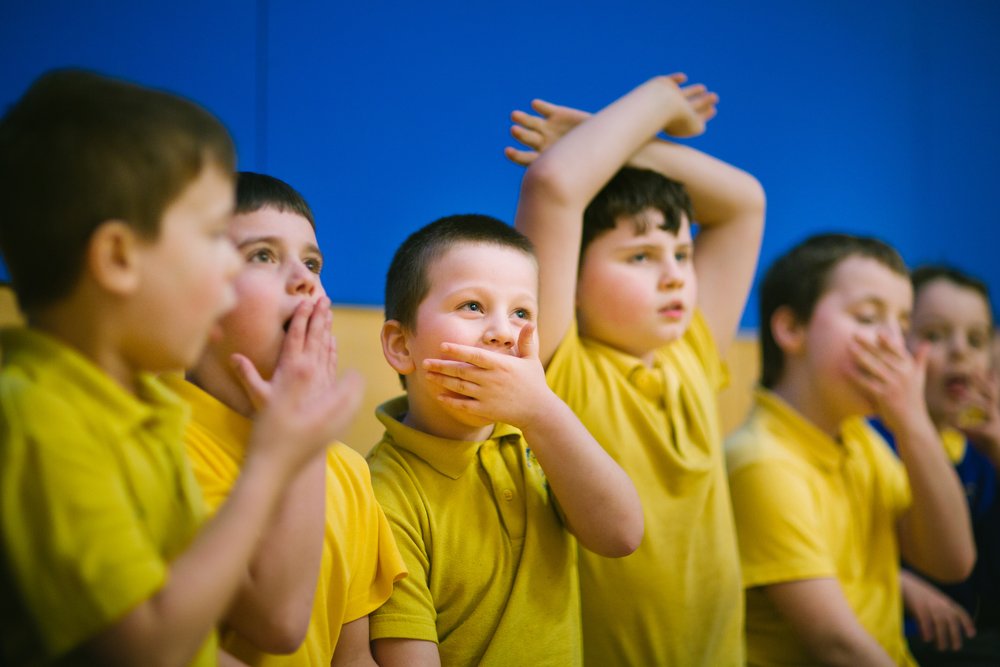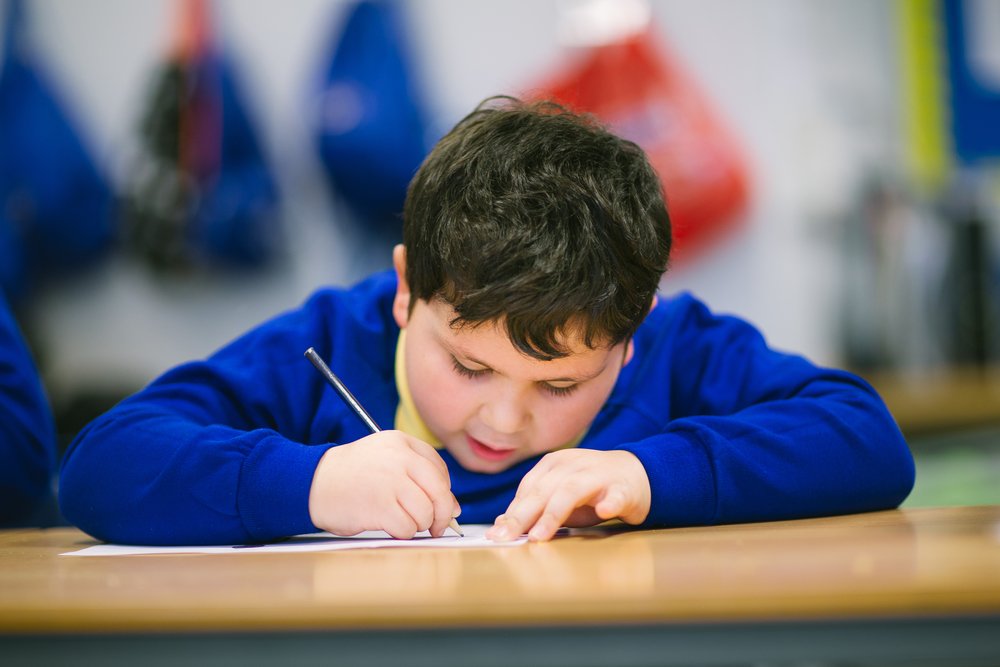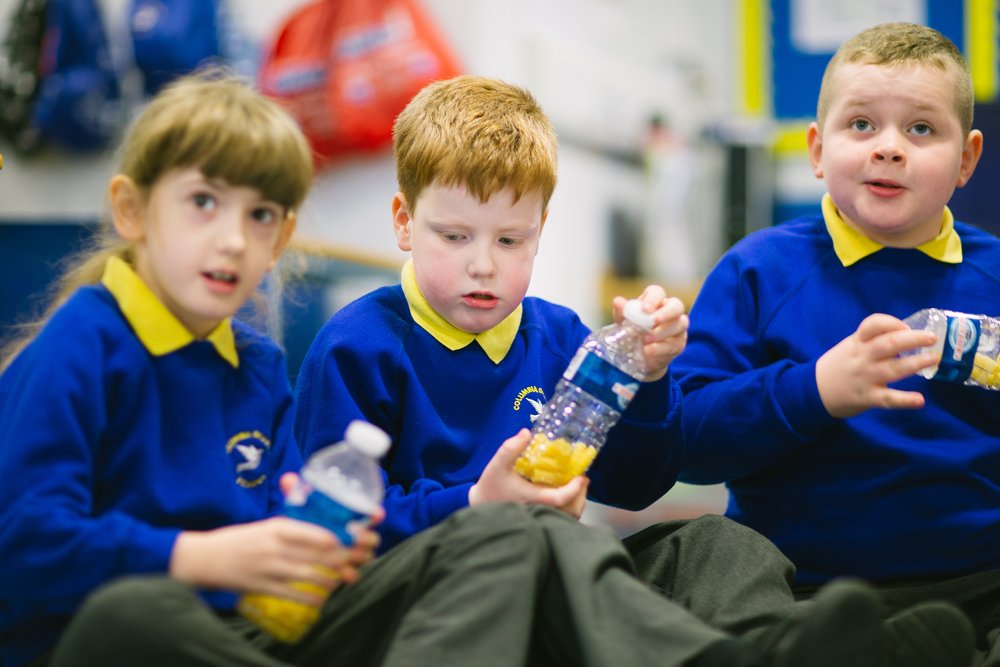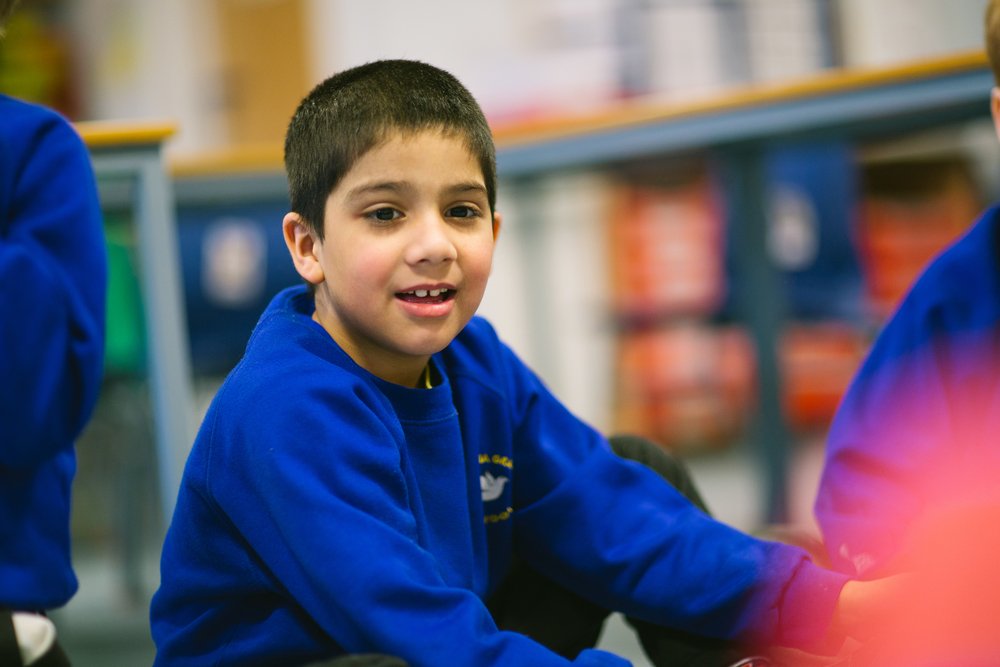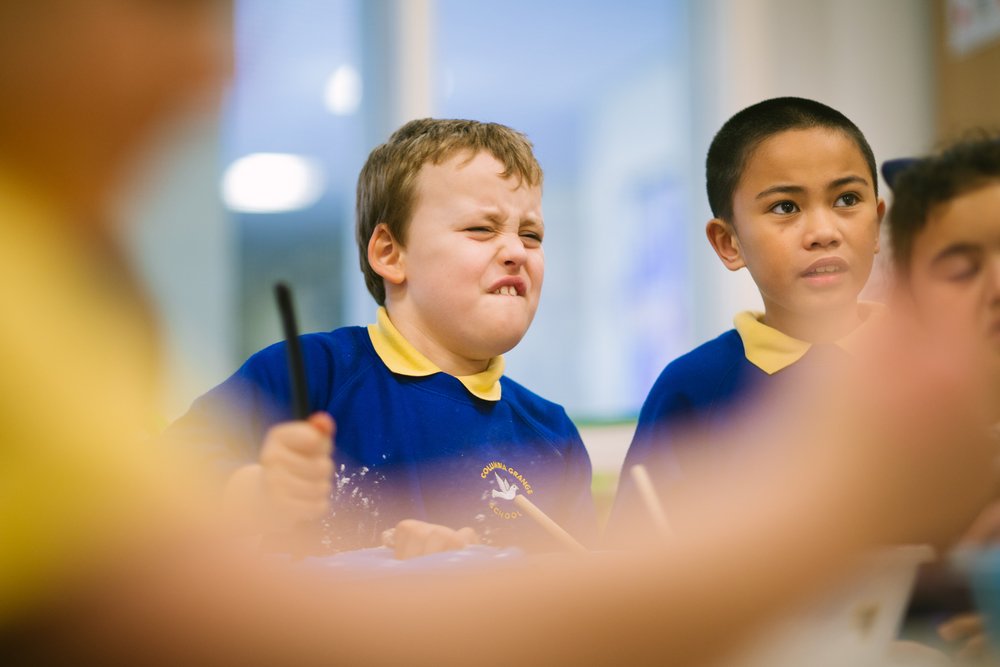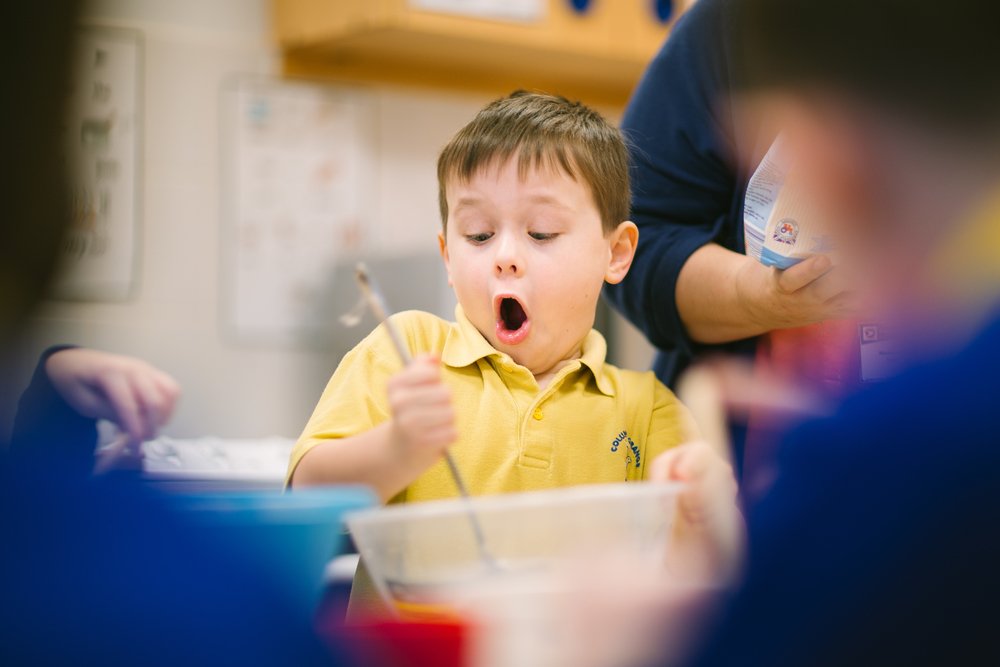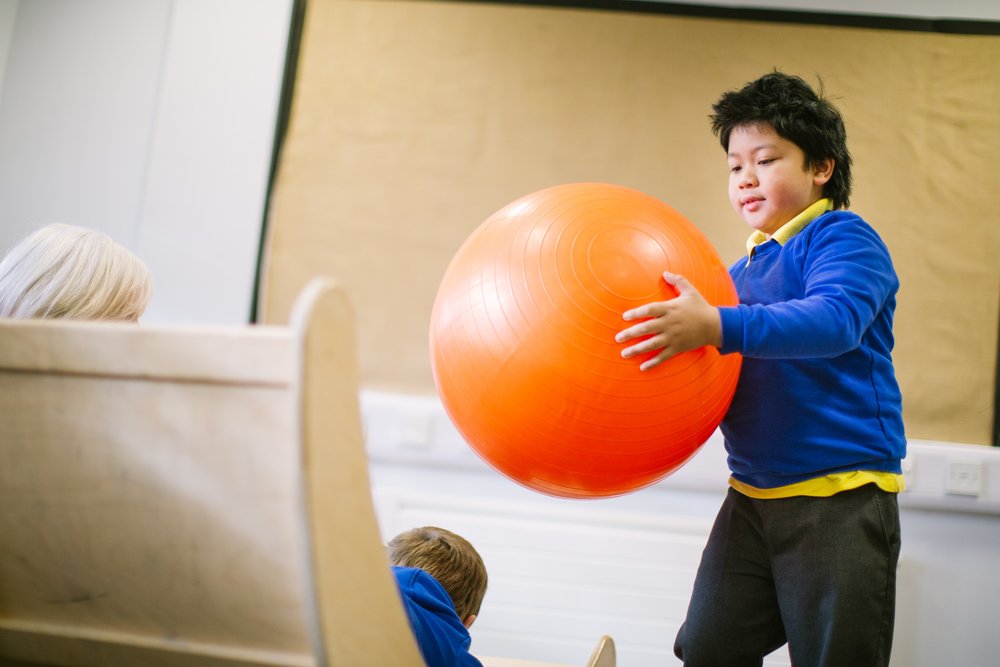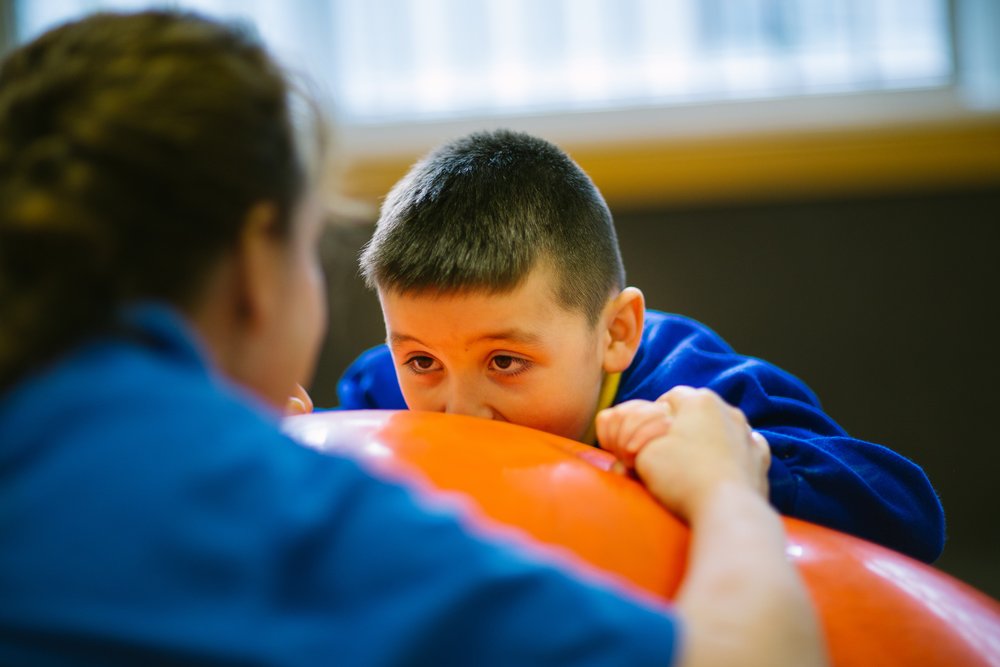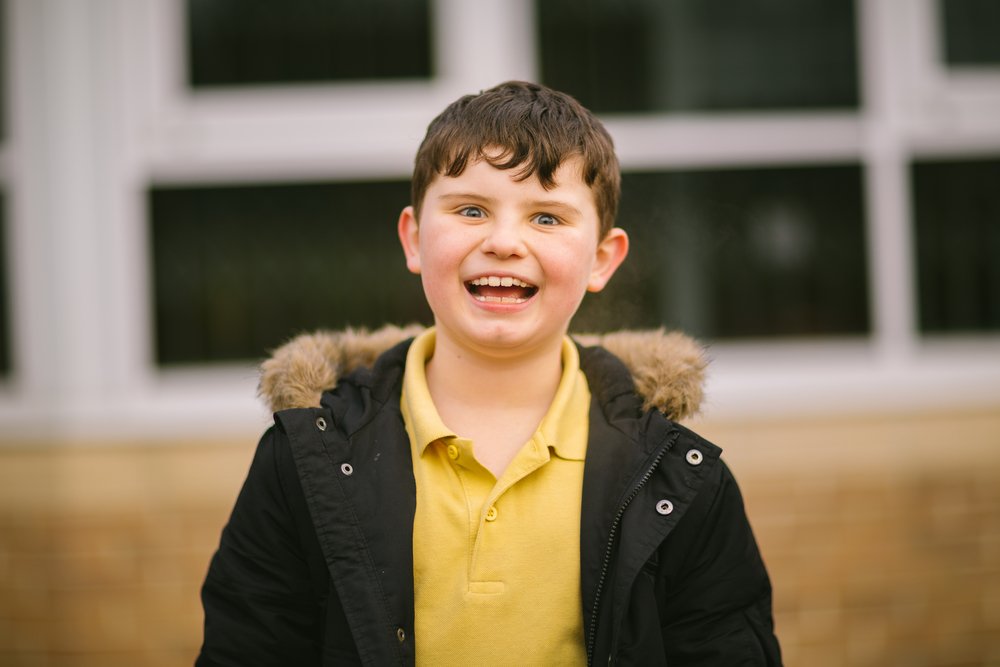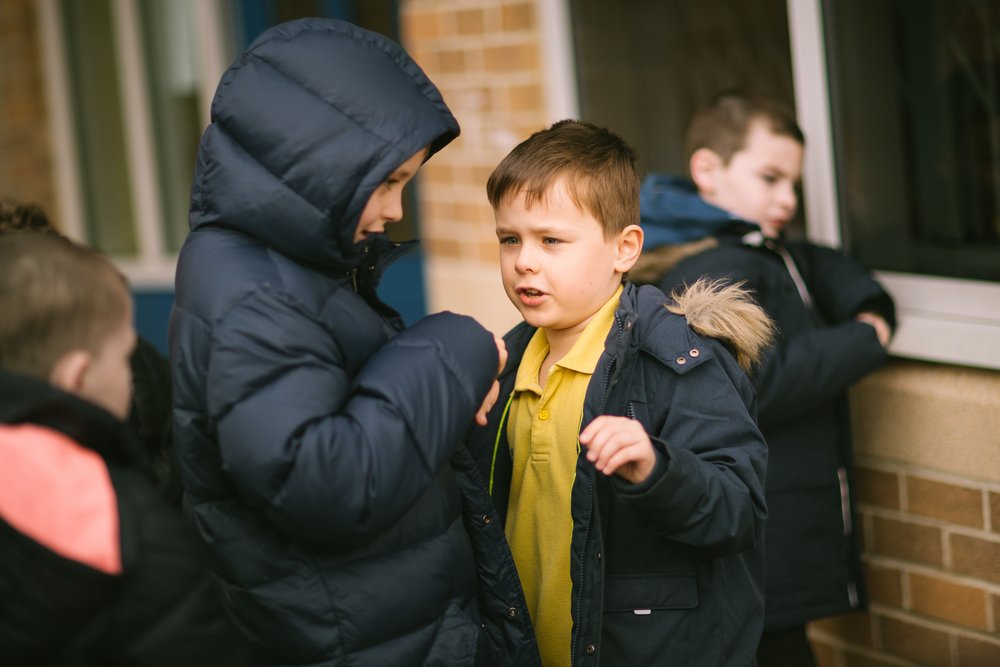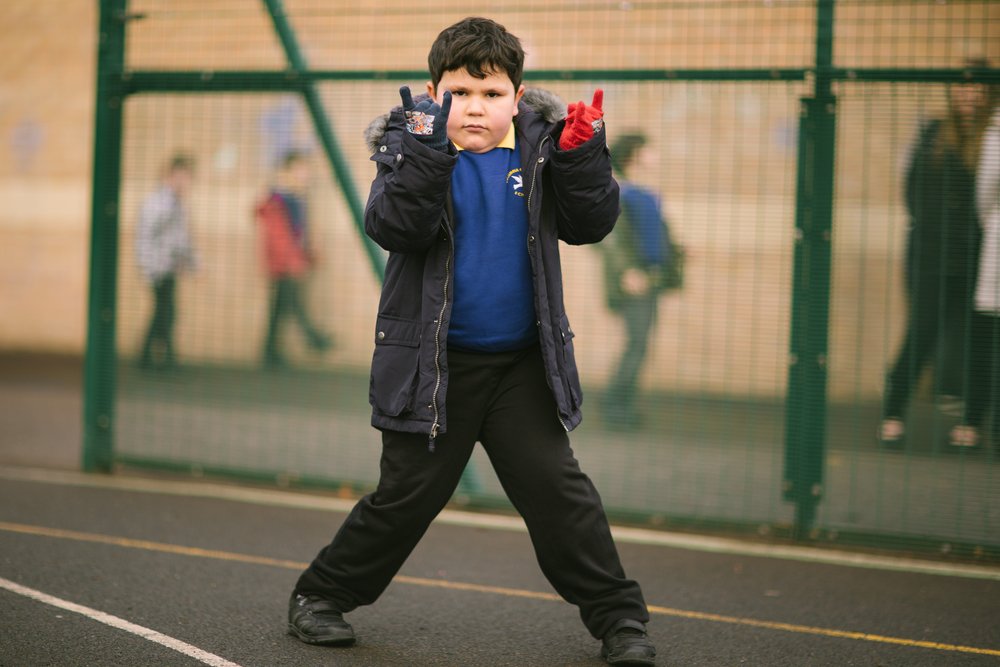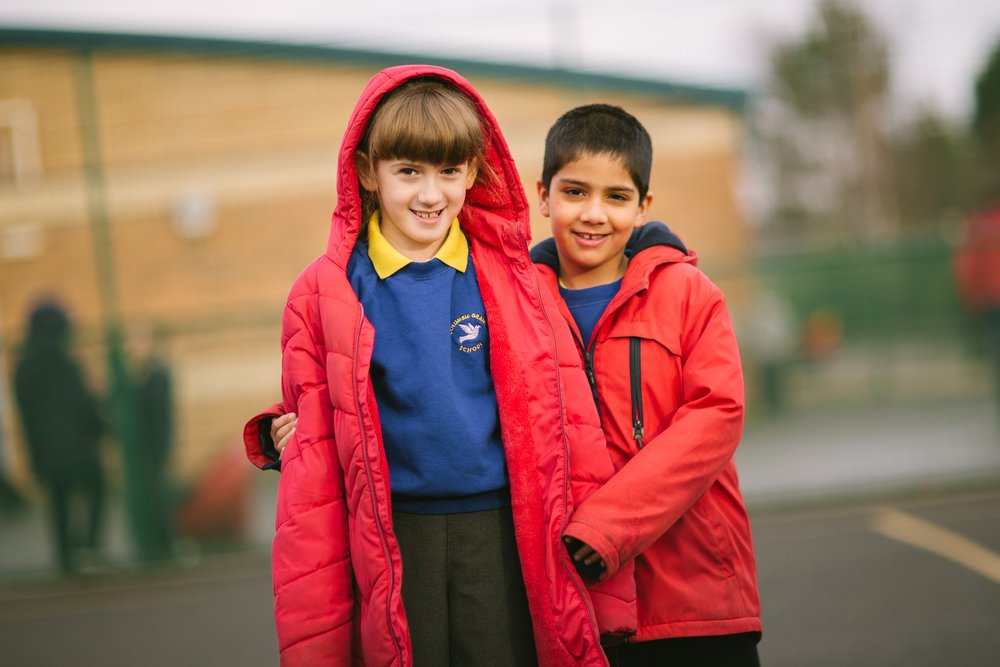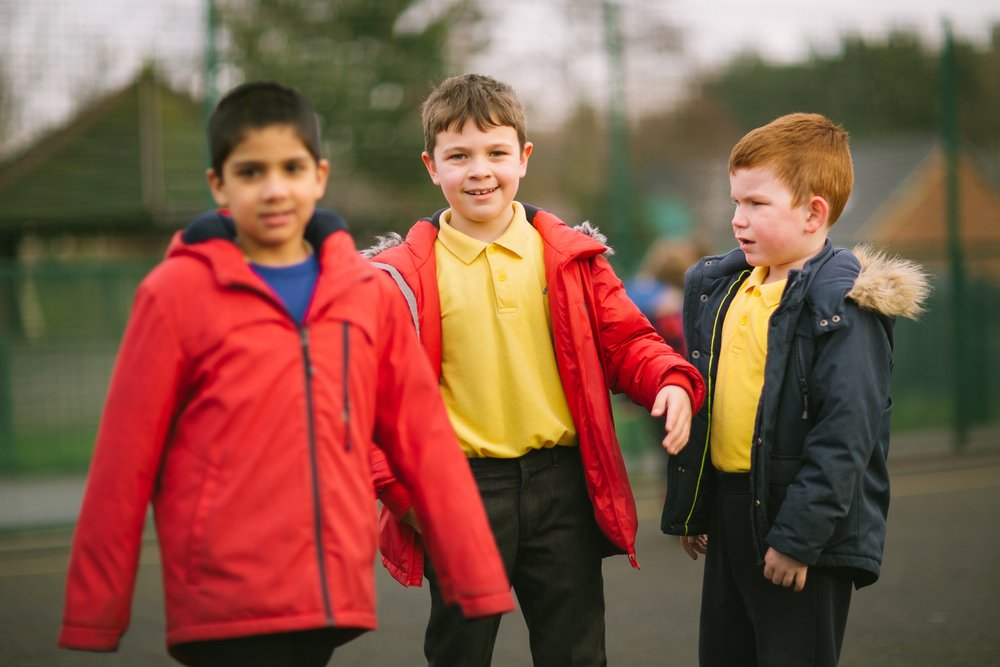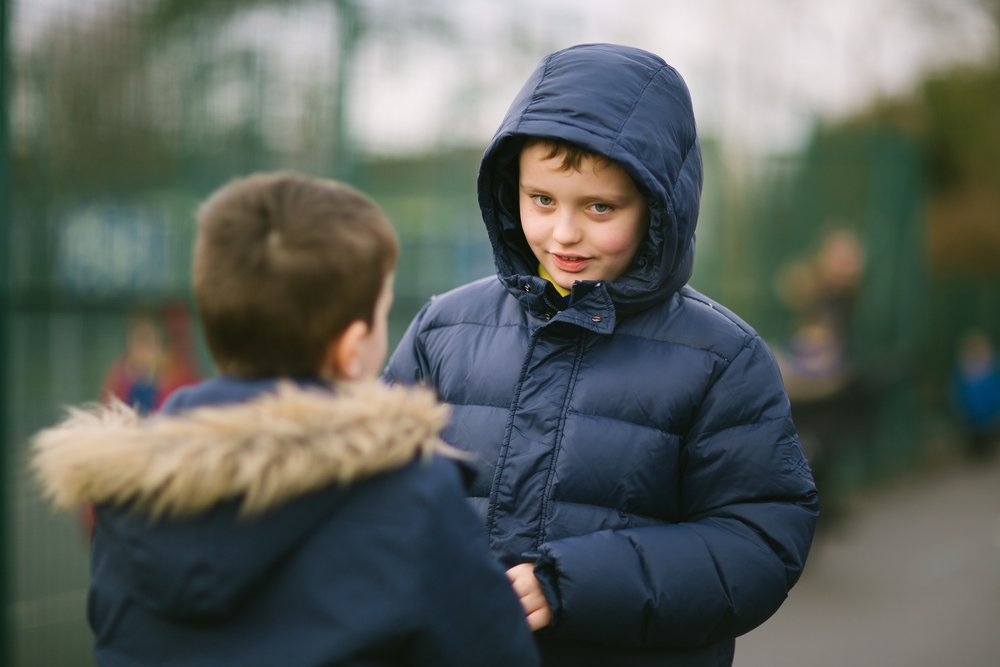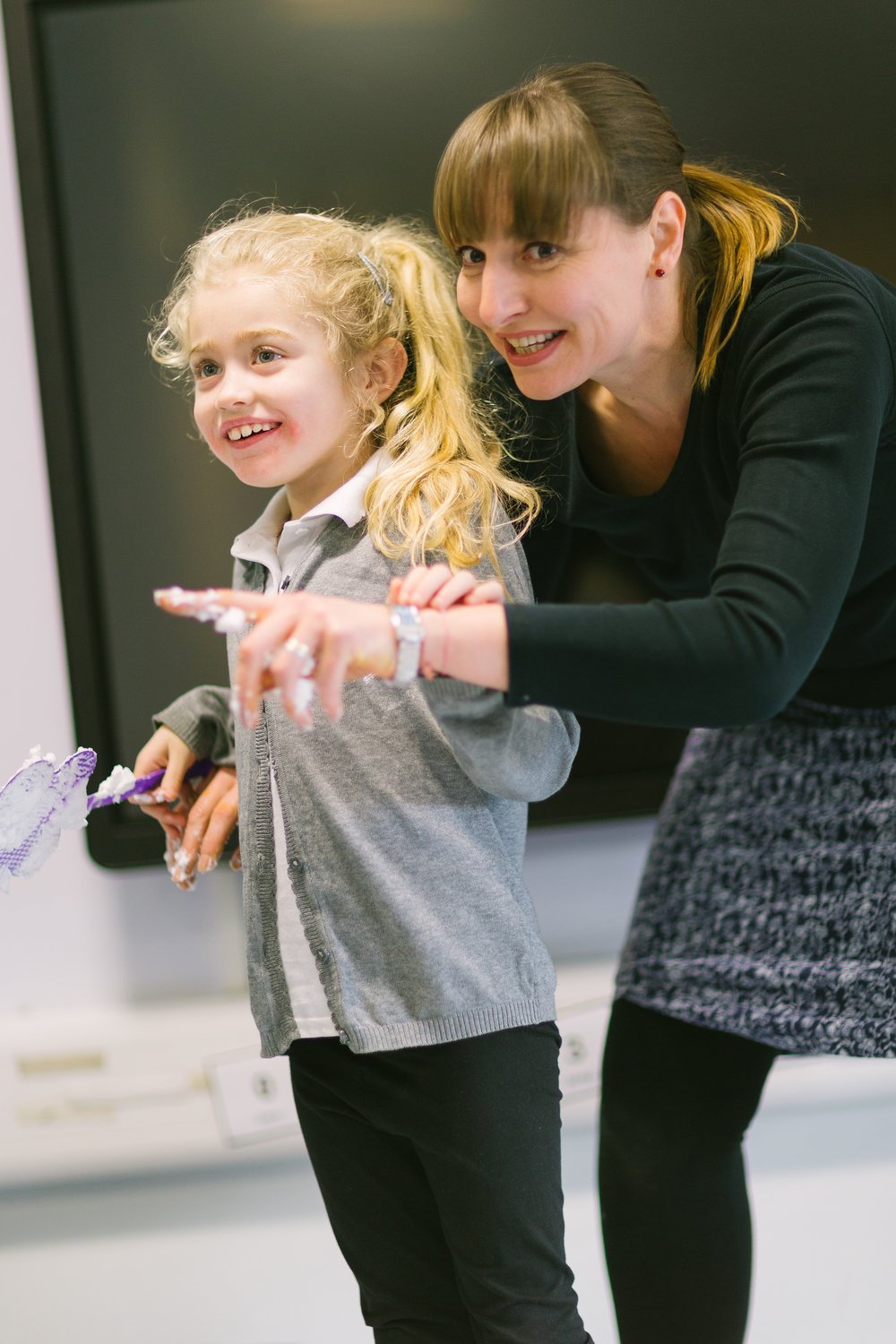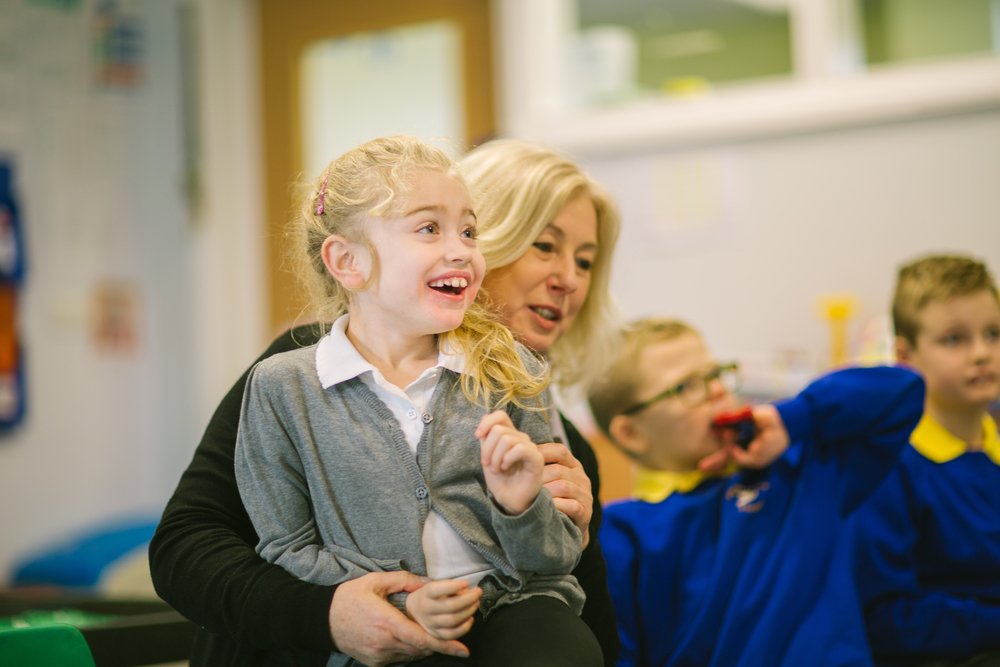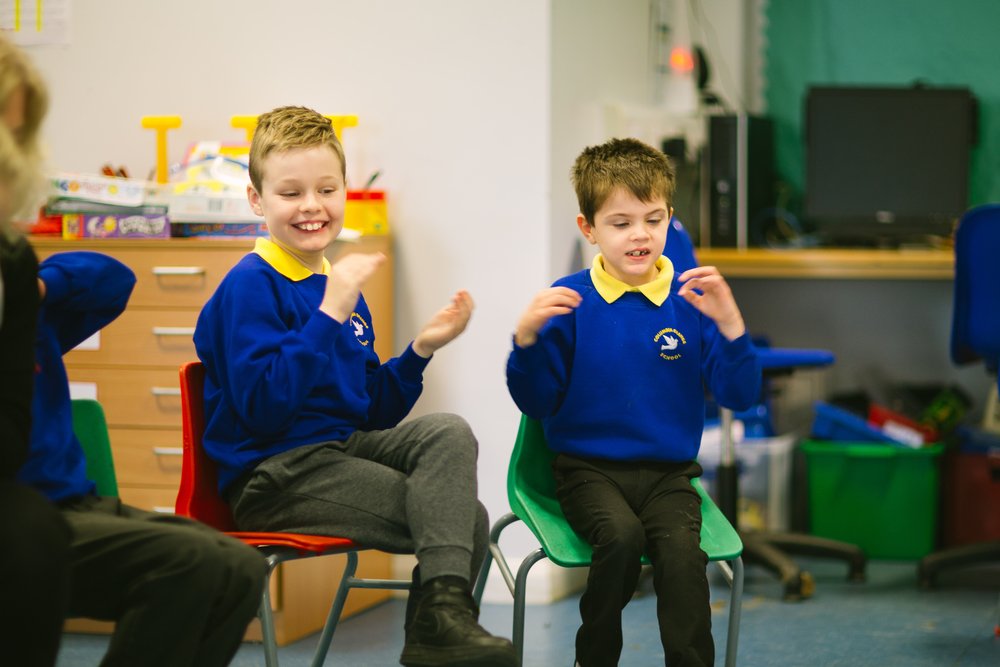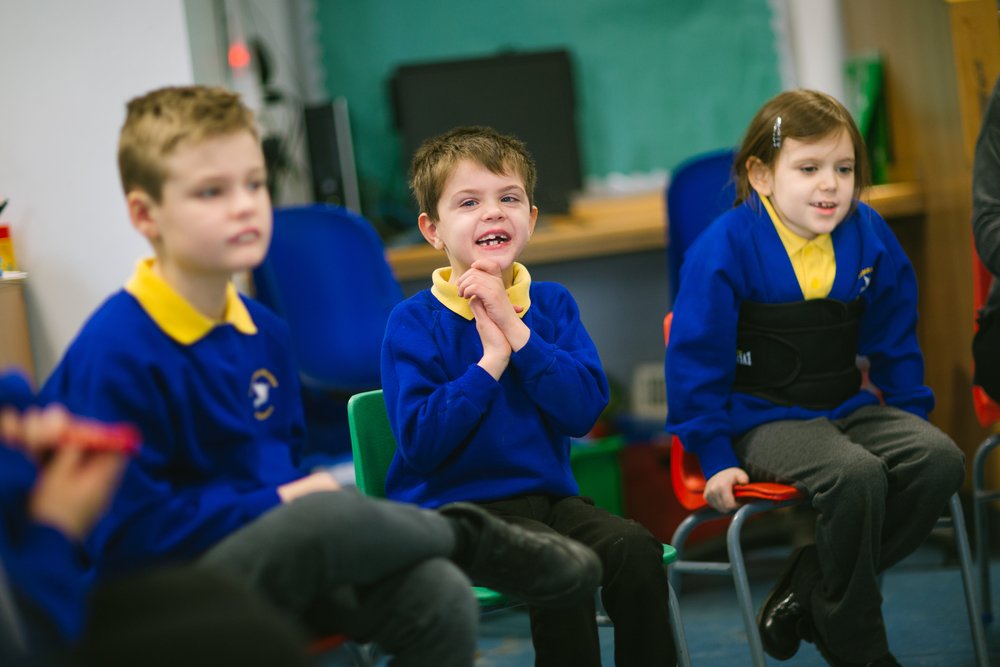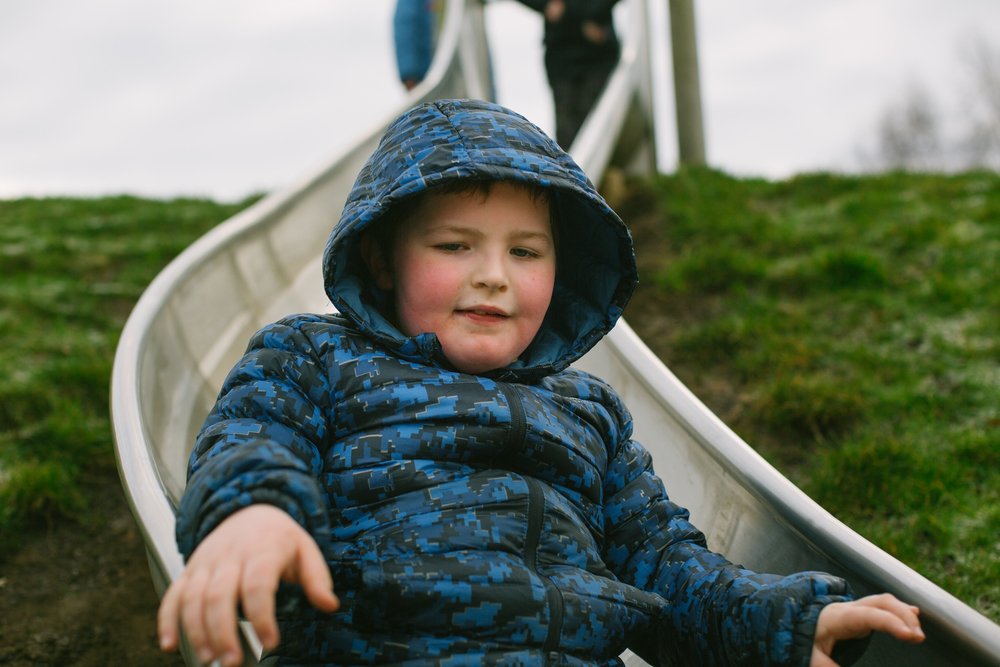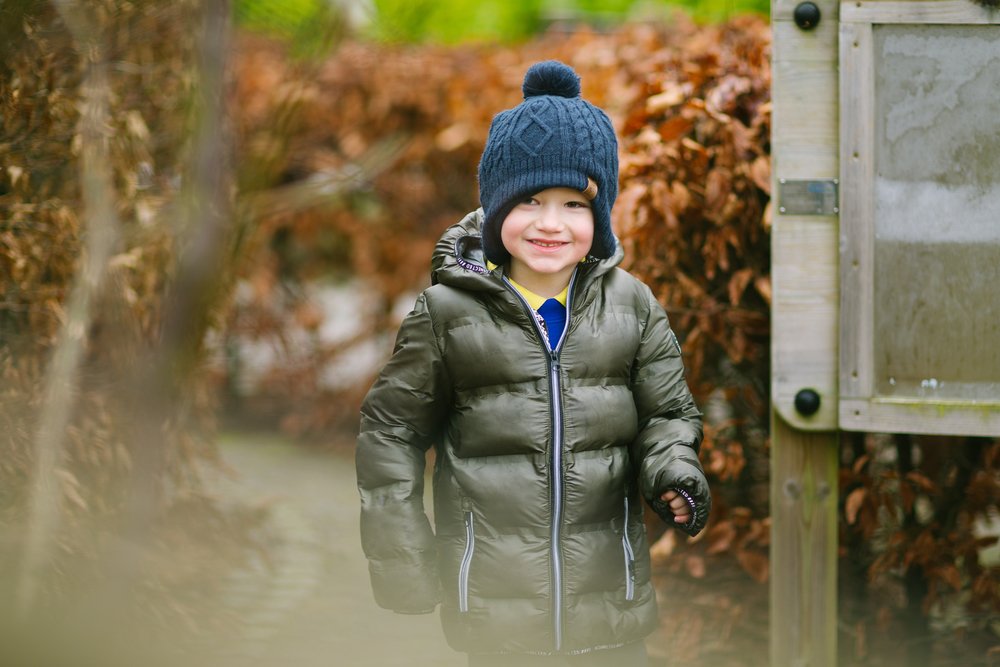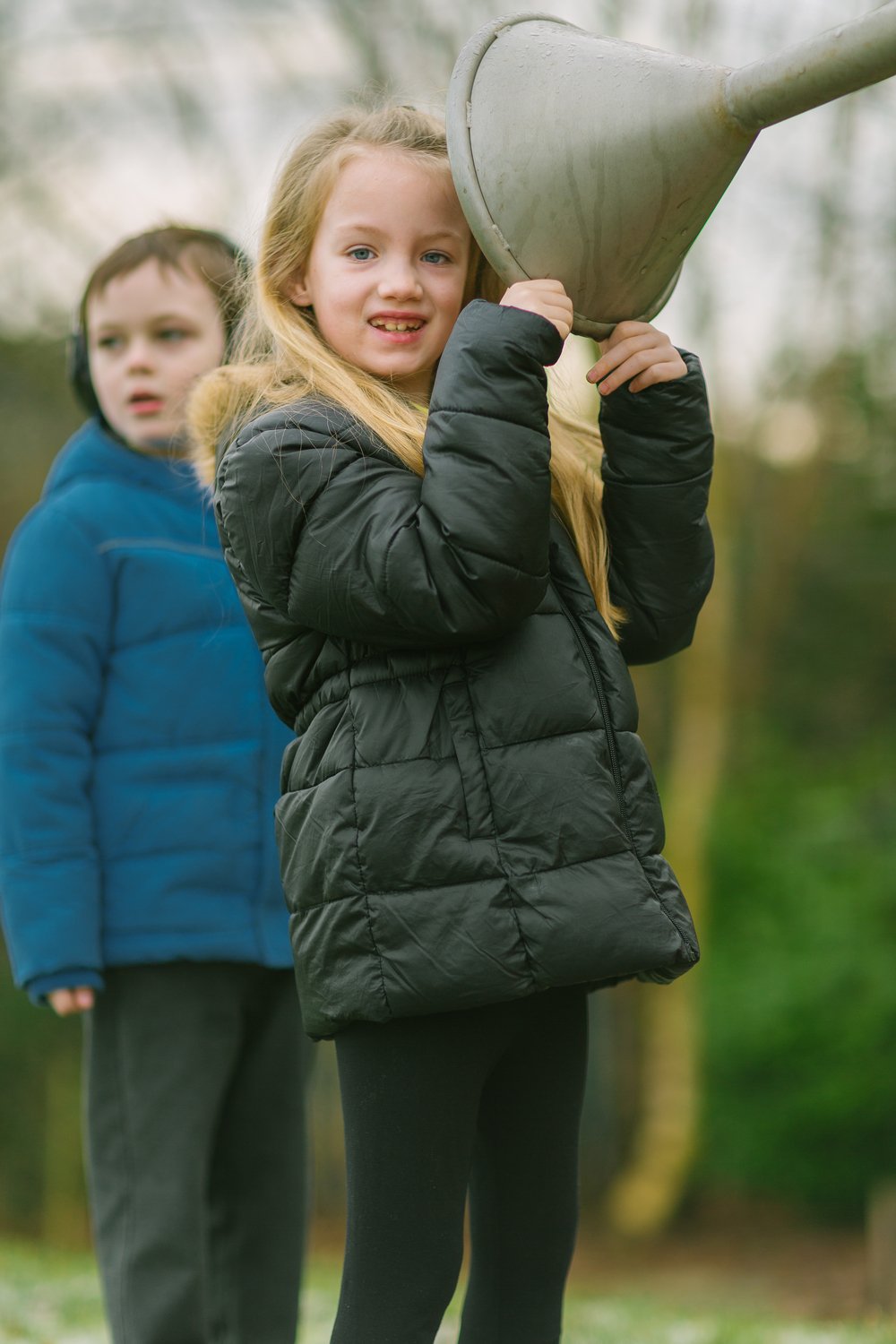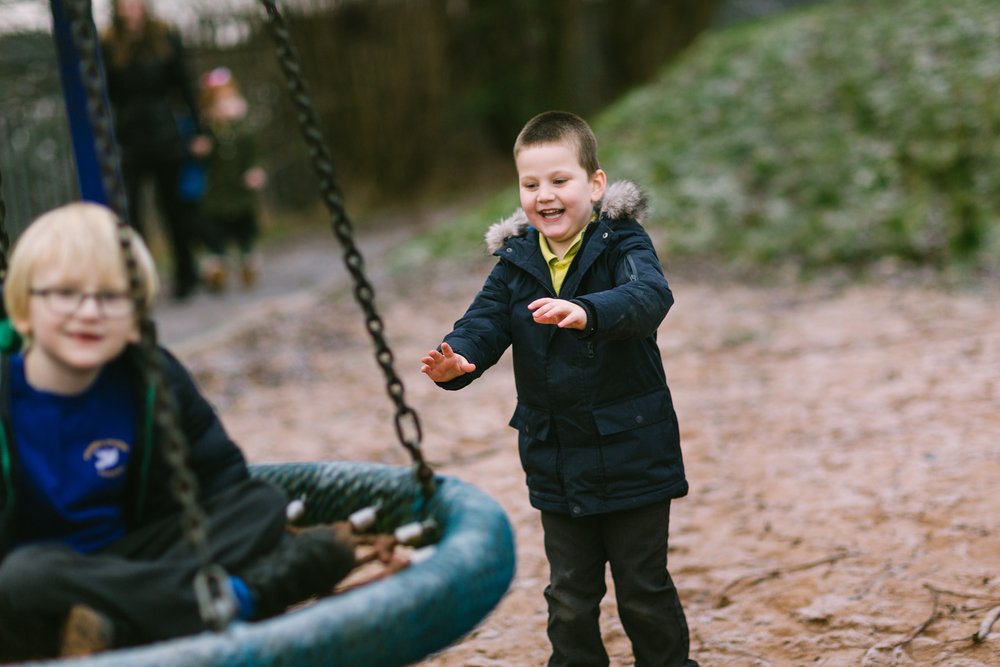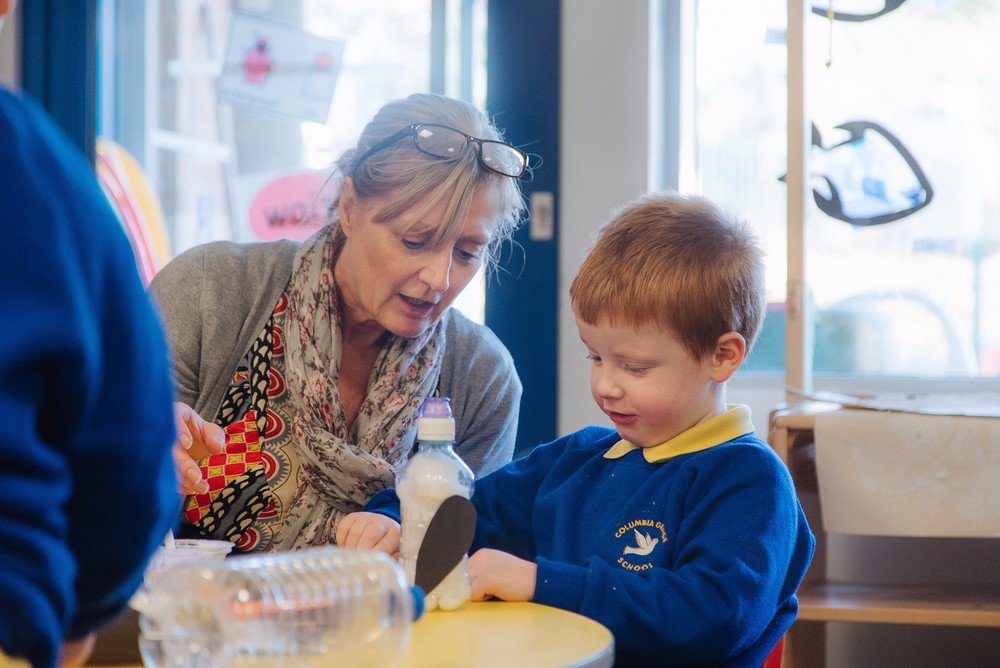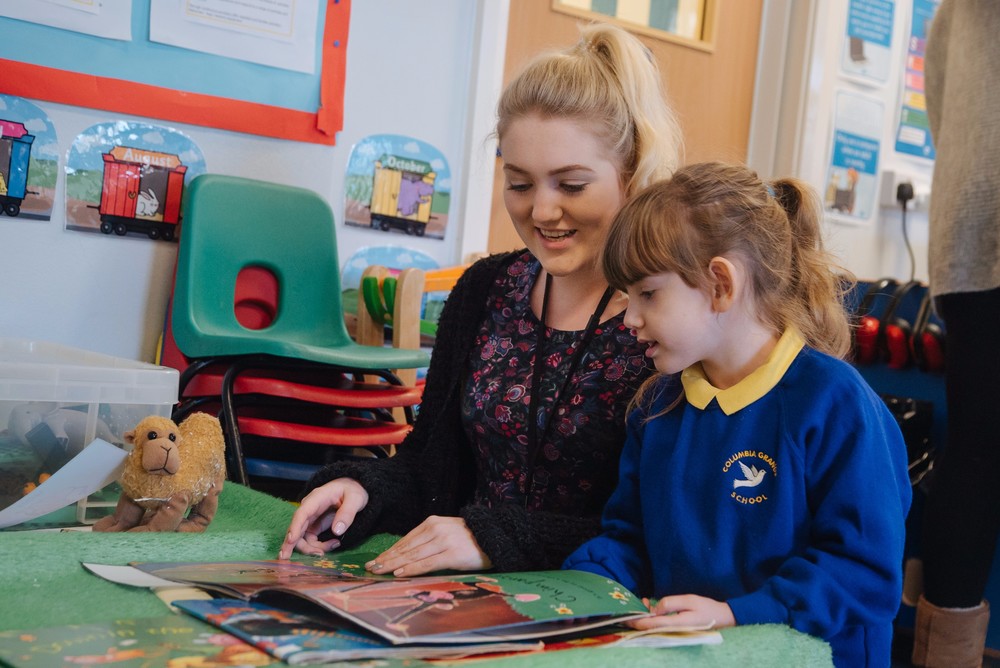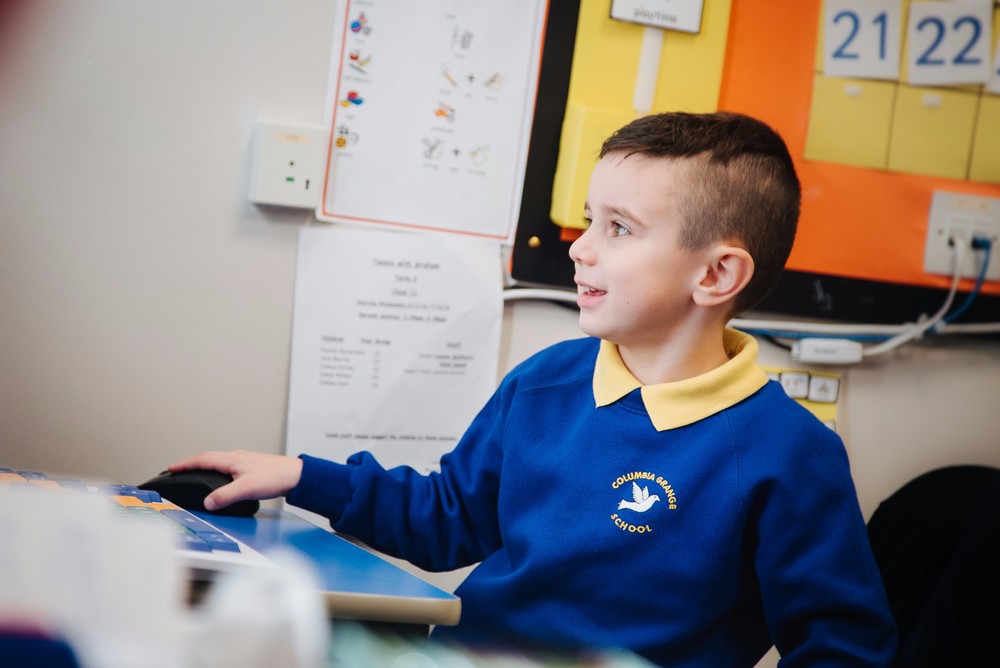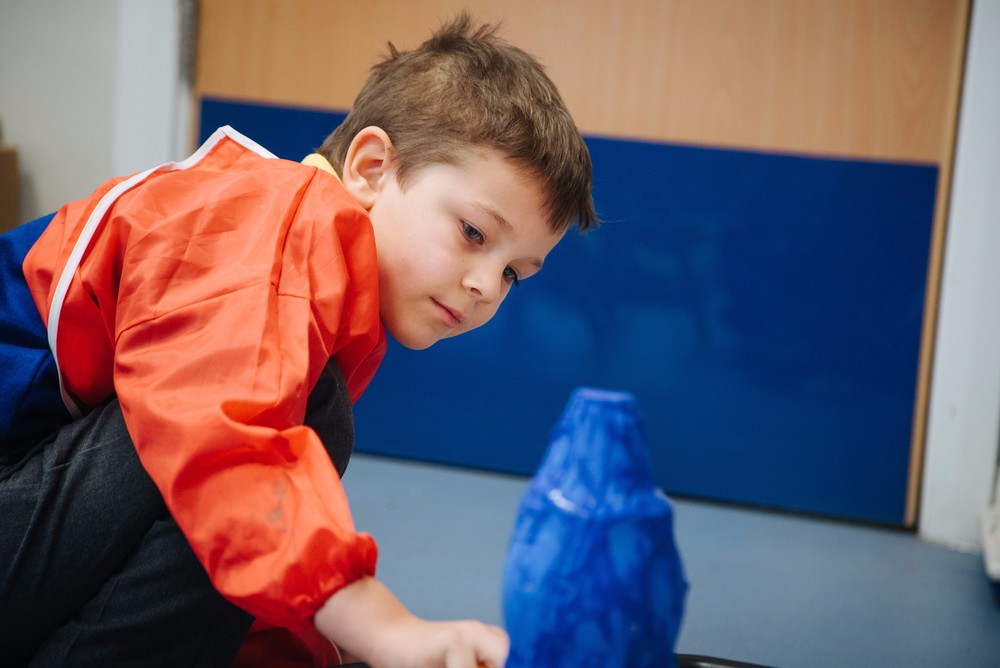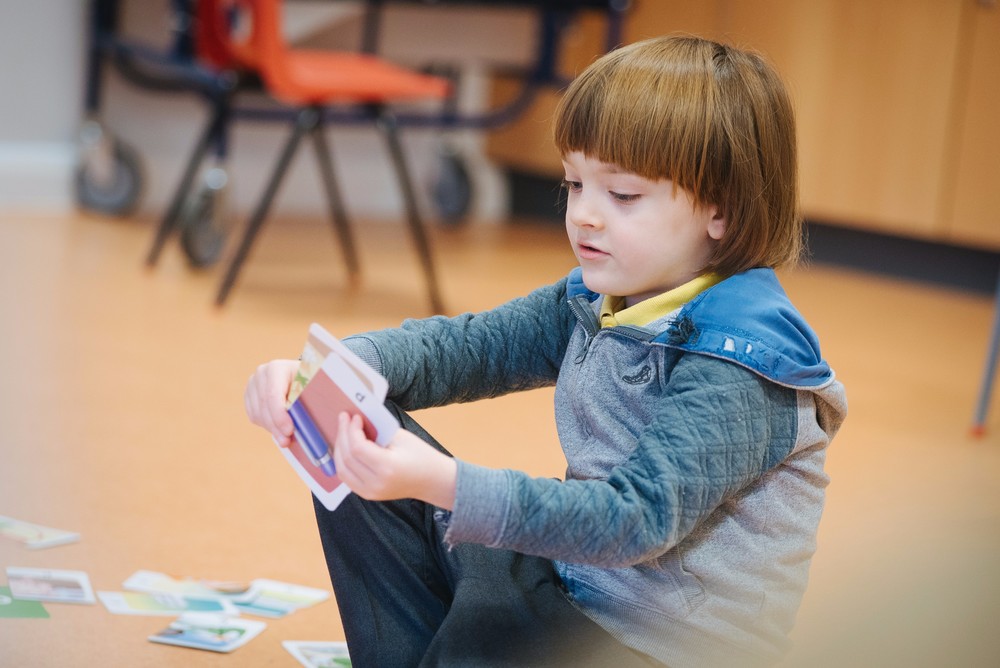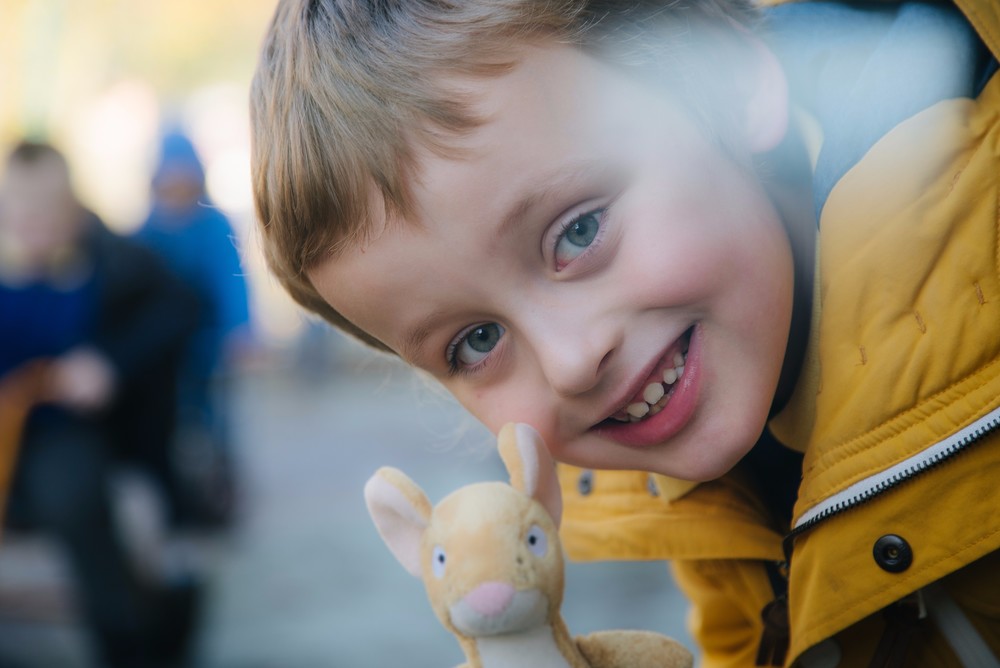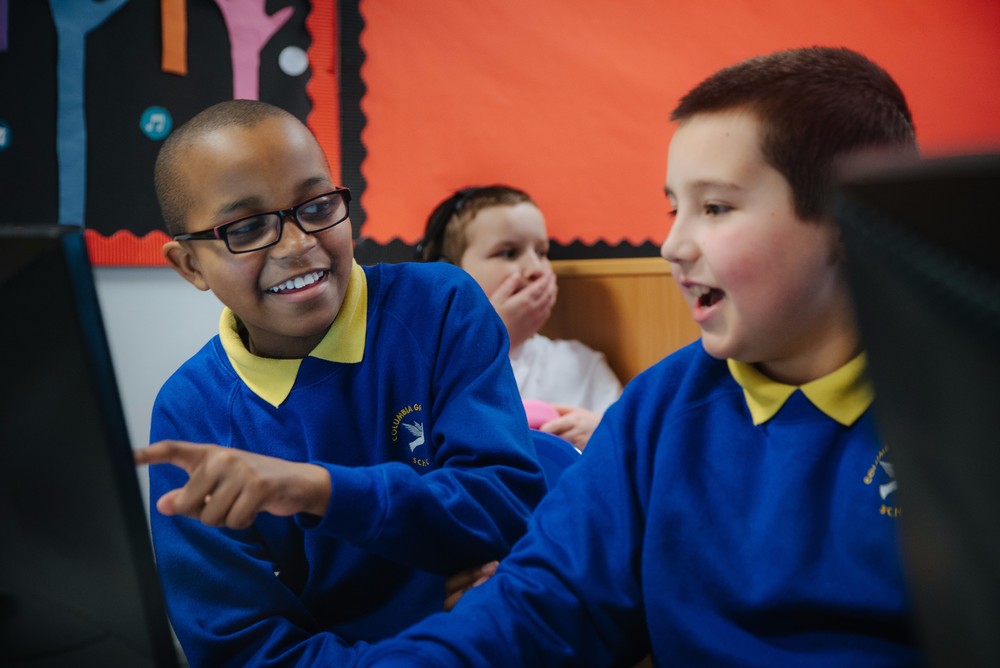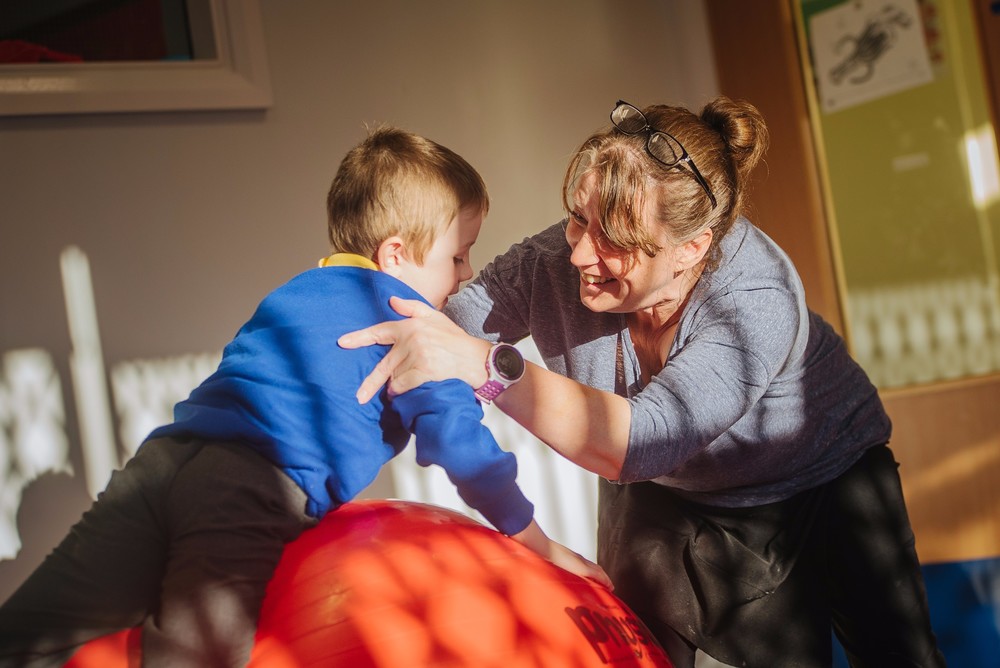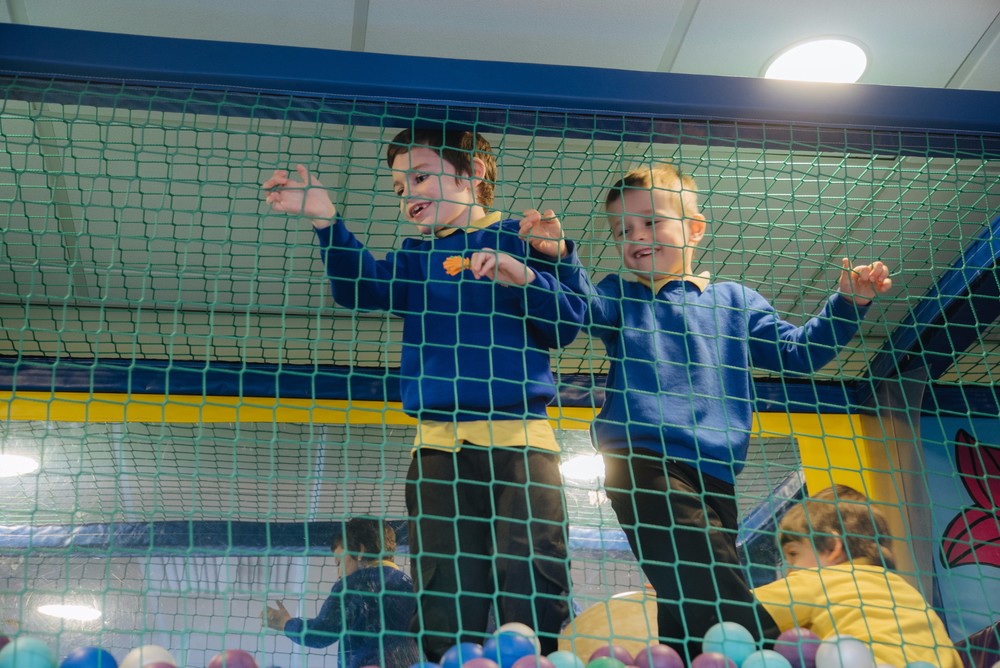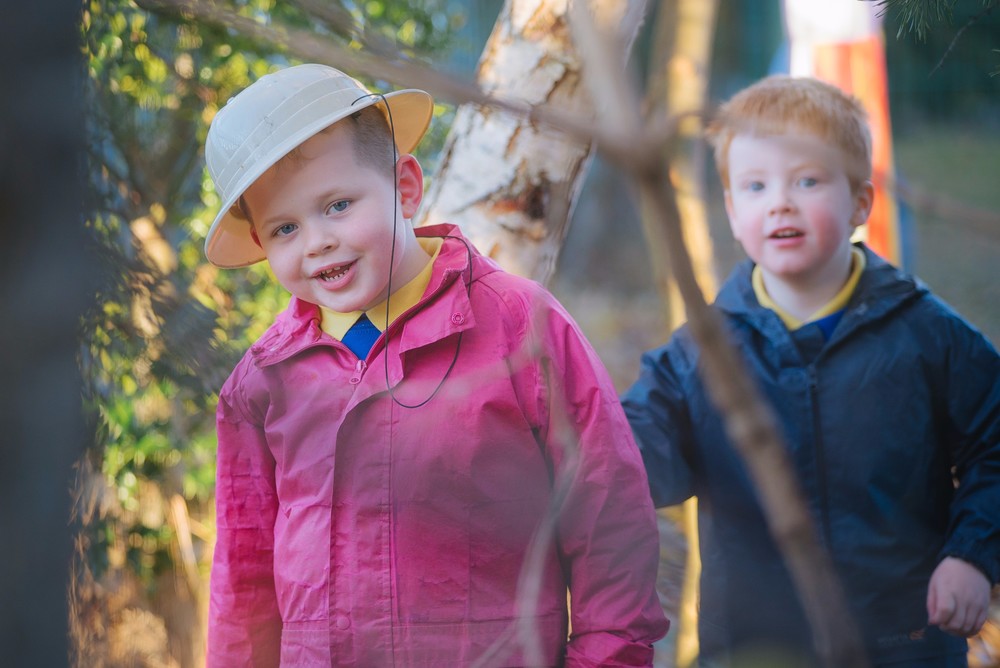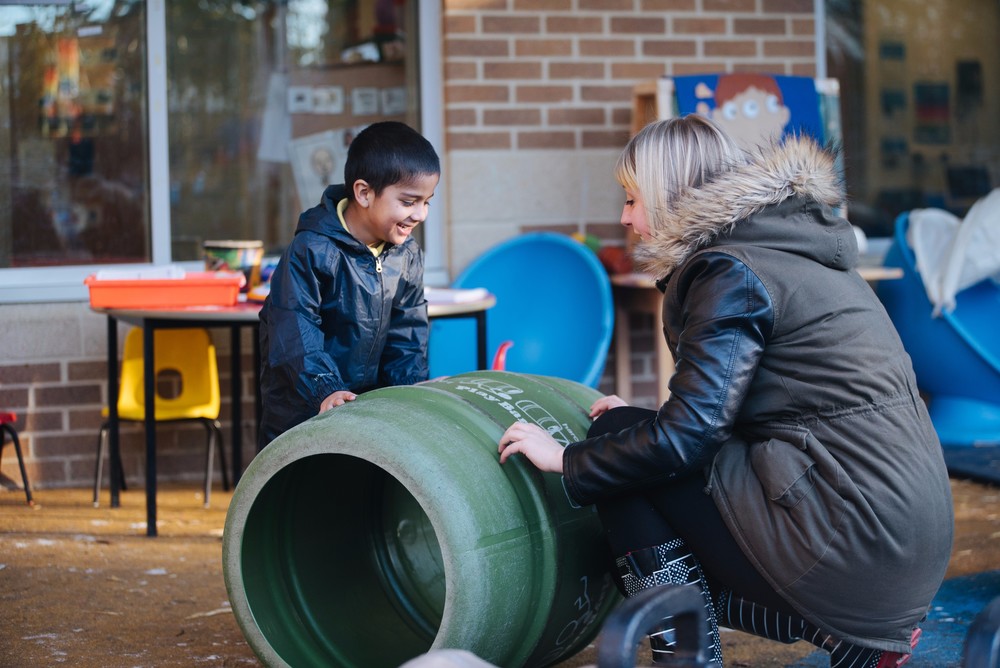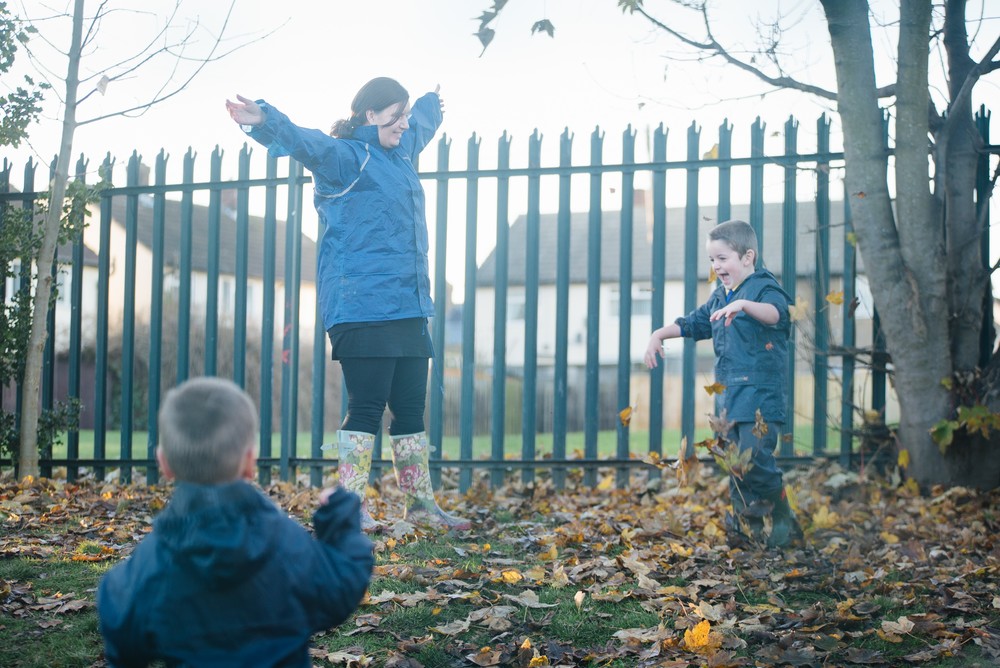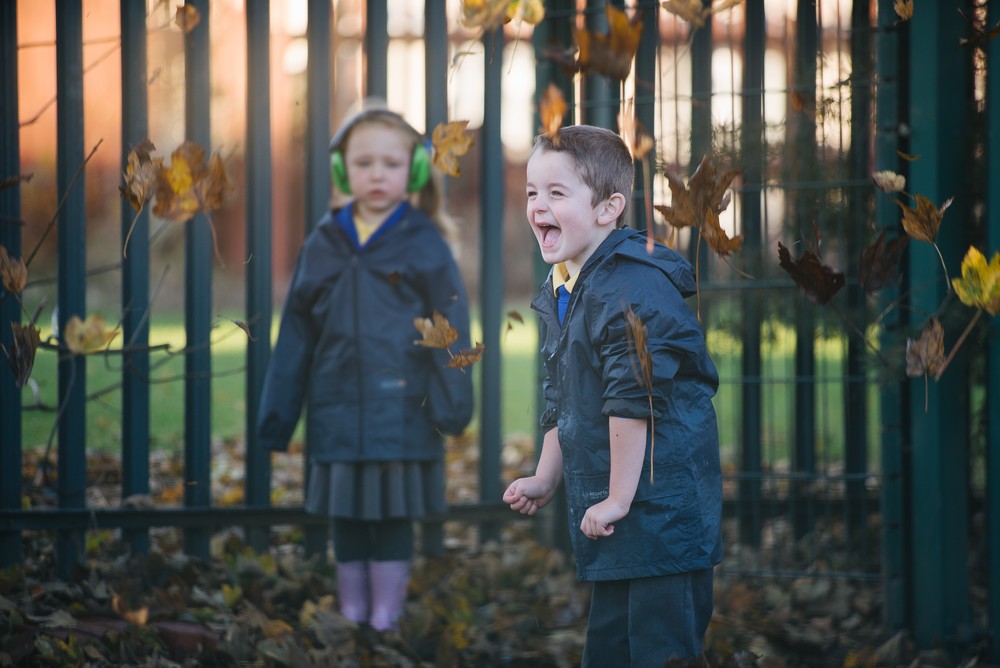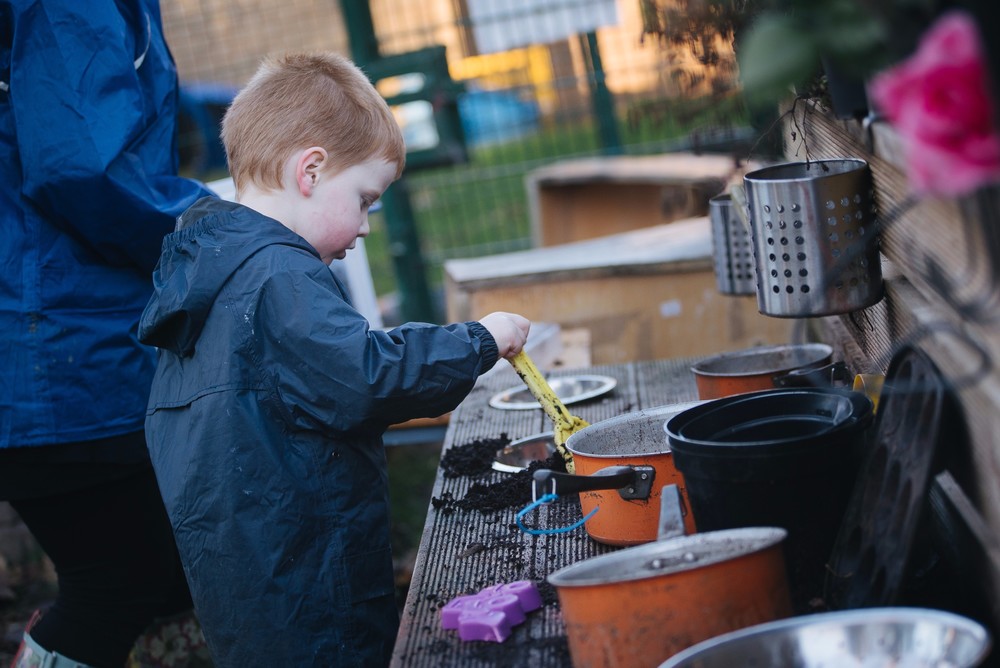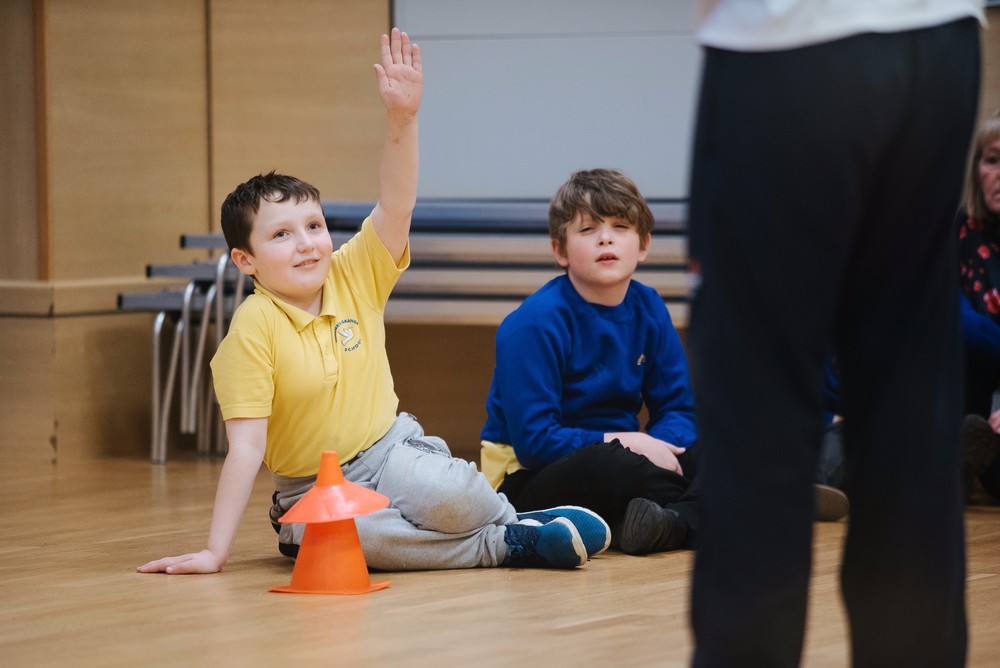 Class 2 Autumn 2
Christmas Party in our class bubble!
We started our Christmas party with a special lunch in a box from the kitchen.
We played party games in the classroom together
Hokey Cokey
Pass the Parcel
Cat and Mouse
musical Chairs
Musical Bumps
We had a dance in the main hall with the disco lights
and finally e had a small party tea.
Great fun!
We finished the week with a trip to see the reindeers.
On Monday elf played hide and seek and hid himself in a toilet roll snowman.
On Tuesday he got himself locked outside in the snow!
On Wednesday he had a snowball fight with Spiderman
On Thursday he left all the children a candy cane hidden in the classroom for them to find.
Farewell from Stripe the class 2 elf xx
A very merry Christmas to you all from Class 2.
Stripe has been up to his mischief again this week!
On Monday Elsa made him into a snowman!
On Tuesday Class 2 were so noisy they had Elf climbing the walls!
On Wednesday he toasted marshmallows with his friends in our classroom!
On Thursday he melted a snowman and made him into a puddle!
and on Friday he ate all our chocolate treats!
While all this was going on we have all been secret elves making special Christmas crafts to bring home (so sorry no photographs of us this week!)
We have also been practicing our Christmas song - we hope to share that with you all soon.
We have been very busy with arts and crafts this week preparing for Christmas.
We decorated our tree, made table placemats and hats for our Christmas lunch and have had great fun wrapping presents in our Santa's workshop role play area. We made melting snowmen biscuits in cookery and had great fun practicing our party games.
Keep scrolling down to see us enjoying our Christmas lunch, Fenwick's window visit and elf's antics.
Stripe our elf and his antics
We started the half term with the story of the Gruffalo.
We followed instructions to make our own Gruffalo faces. We all worked together to talk about, find and draw the different parts of the Gruffalo.
We had fun playing a dice game to find the parts of Gruffalo's face.
We collected logs in the Discovery Park to make a log pile house for the long and short, fat and thin snakes we made from playdough.
In cookery we made some cheese straw snakes, they were yummy.
We made firework paintings to celebrate Bonfire night.
We have talked about what makes a kind friend and an unkind friend, who we are, what we like and what makes us the same and different to our friends. The story 'This is our house' helped us to understand about being nice to each other.
We made a kind and unkind board sticking different symbols on the correct boards.
We played with class 11 friends sharing and taking turns with the equipment.
We made a 'we all fit together' friendship heart using our hand prints and as a kind gesture we made and decorated biscuits for our friends.
We practiced our party games ready for the Christmas party, it is great fun playing together.
We made 'what makes me me' rainbows to tell our friends all about us.