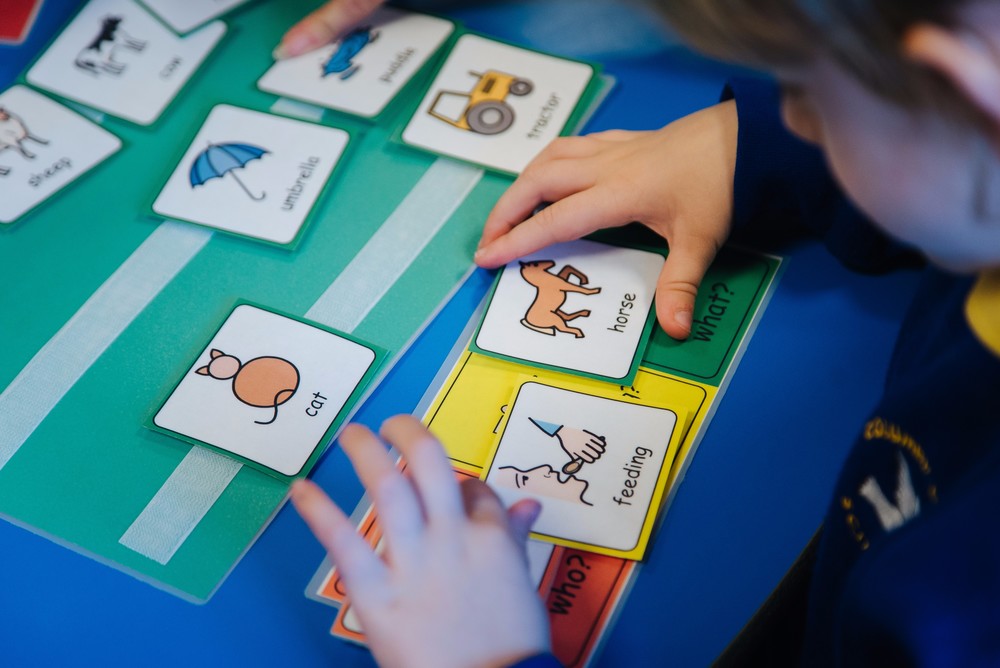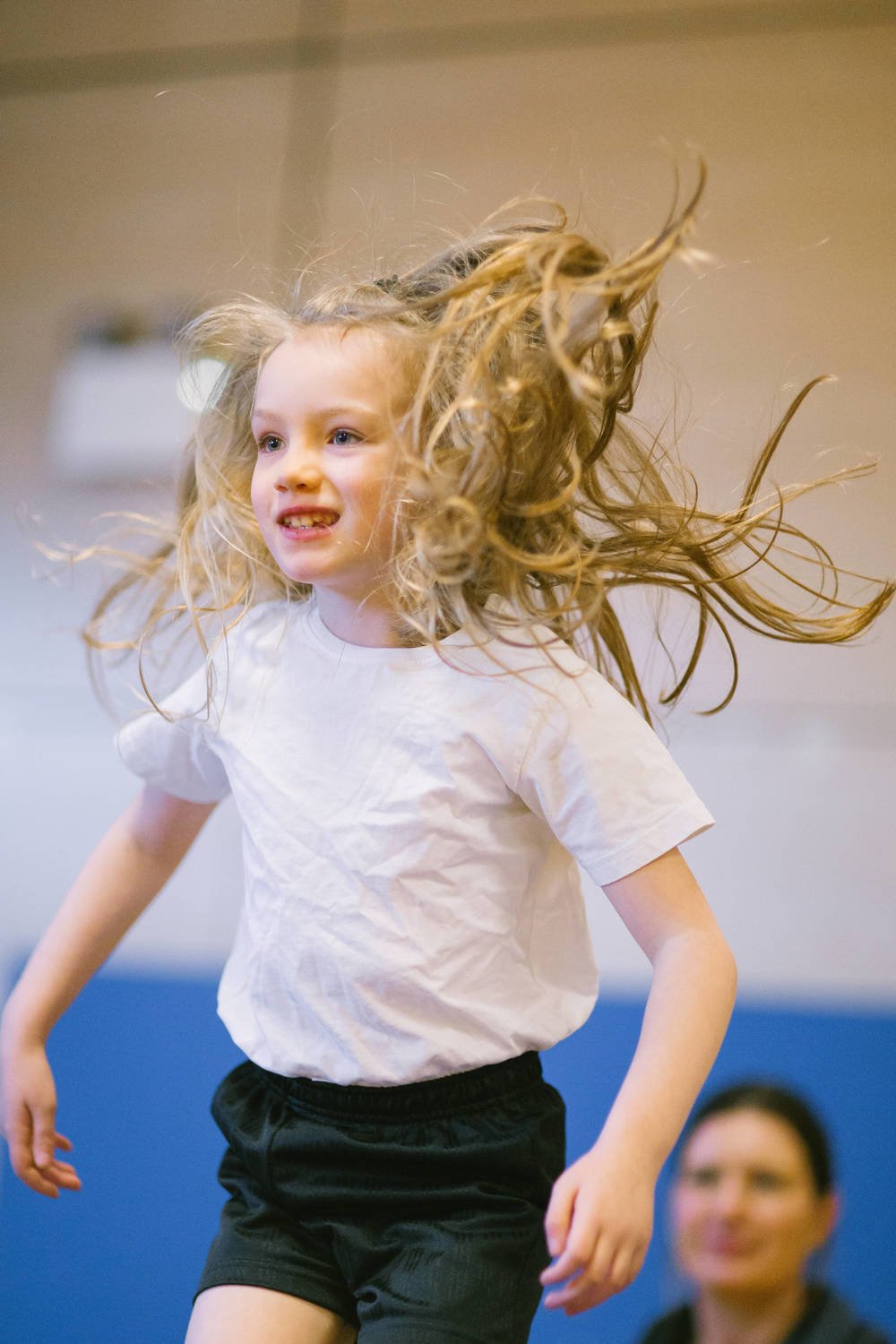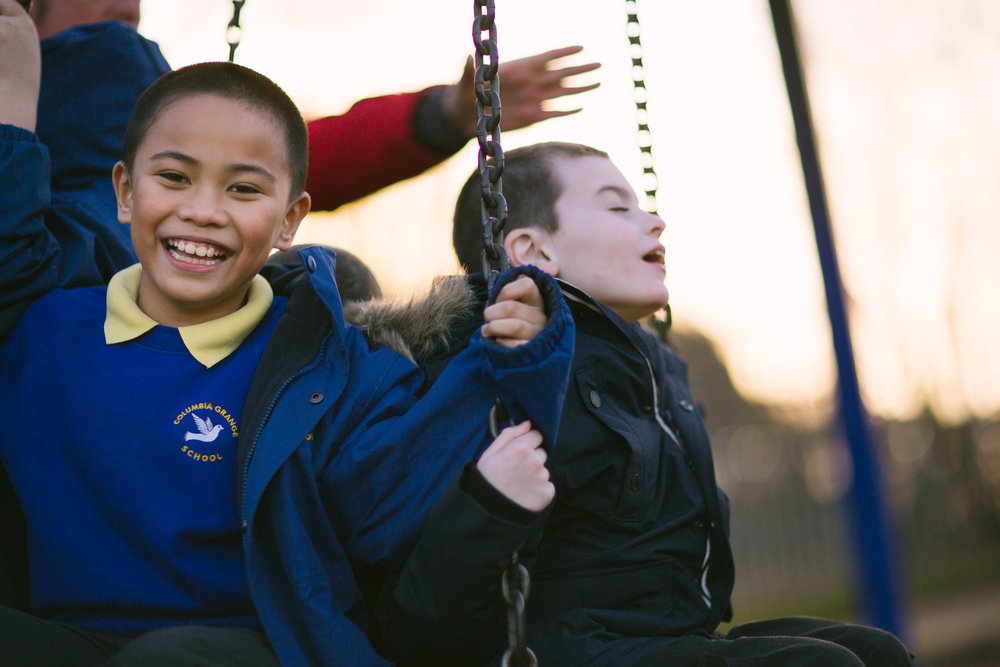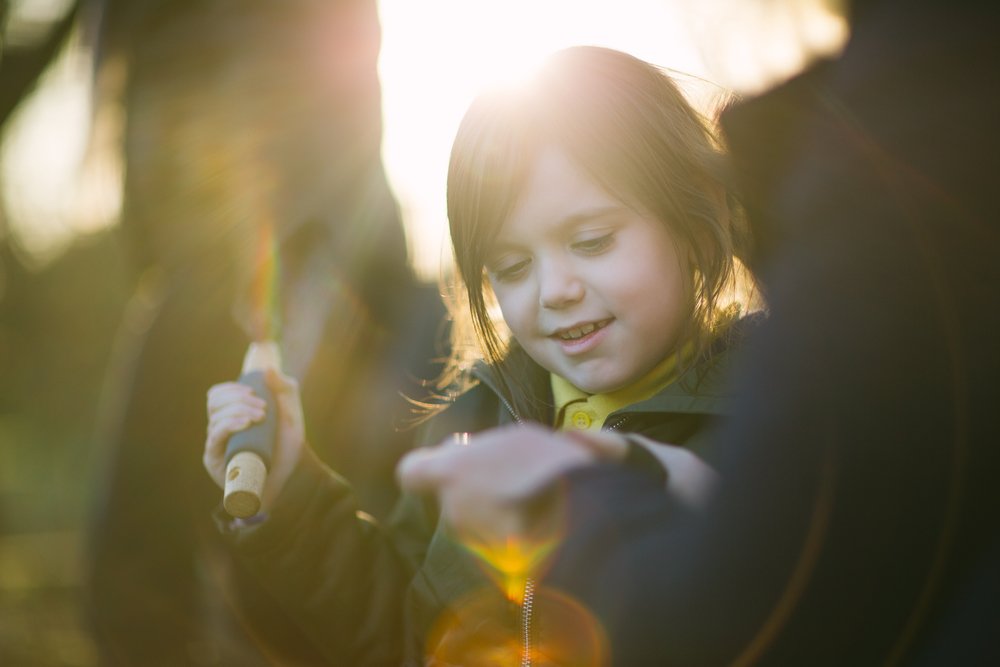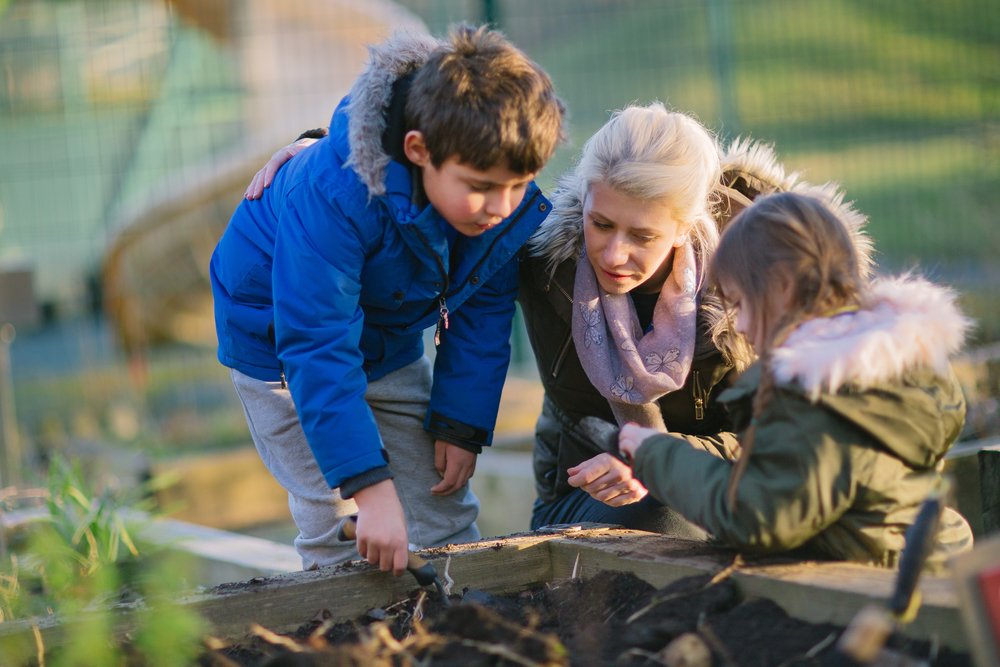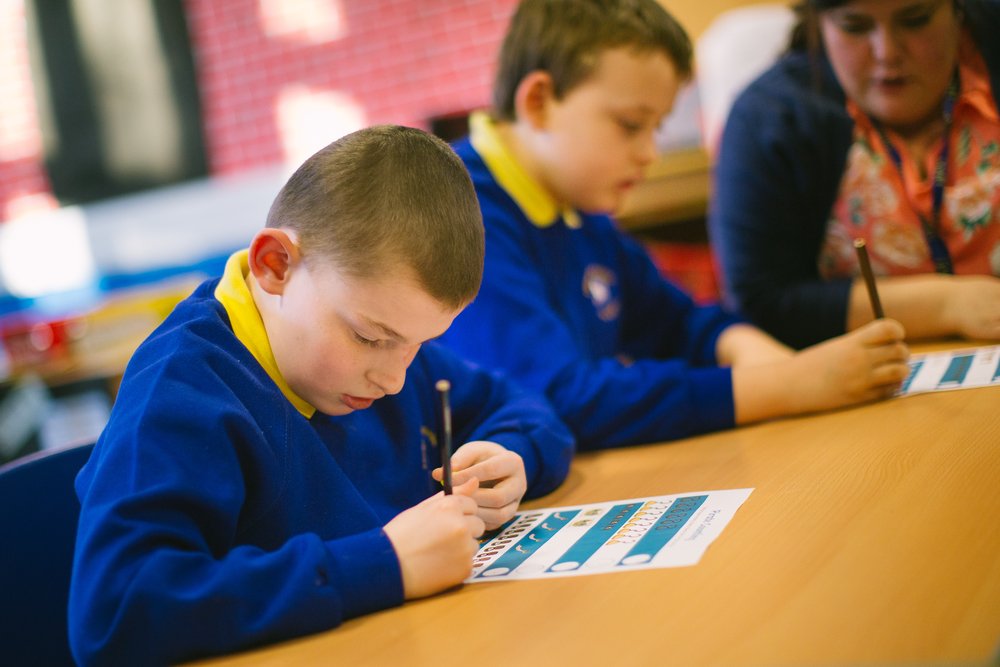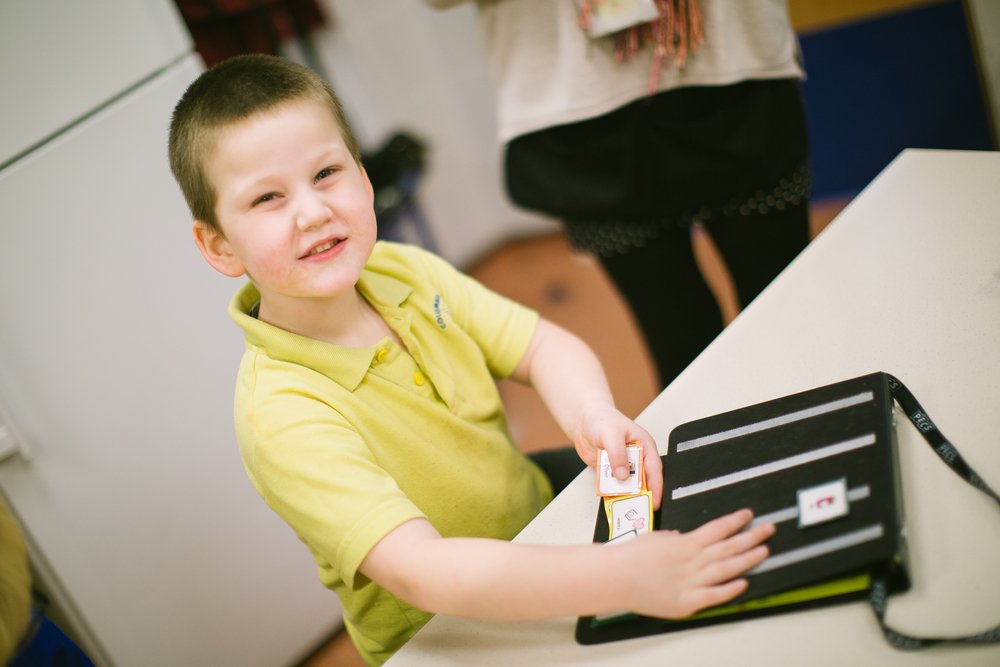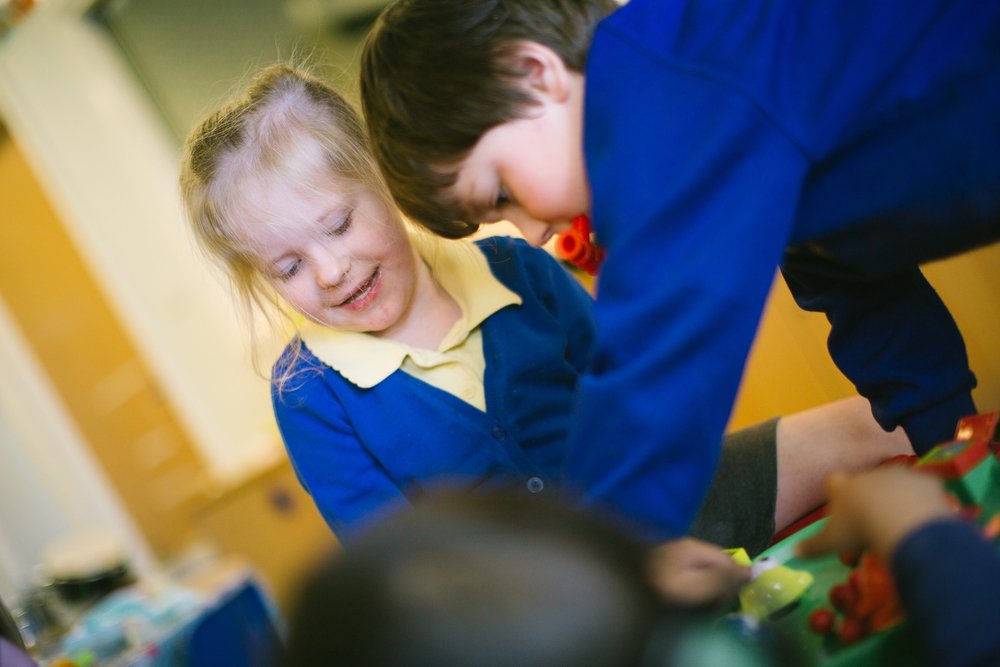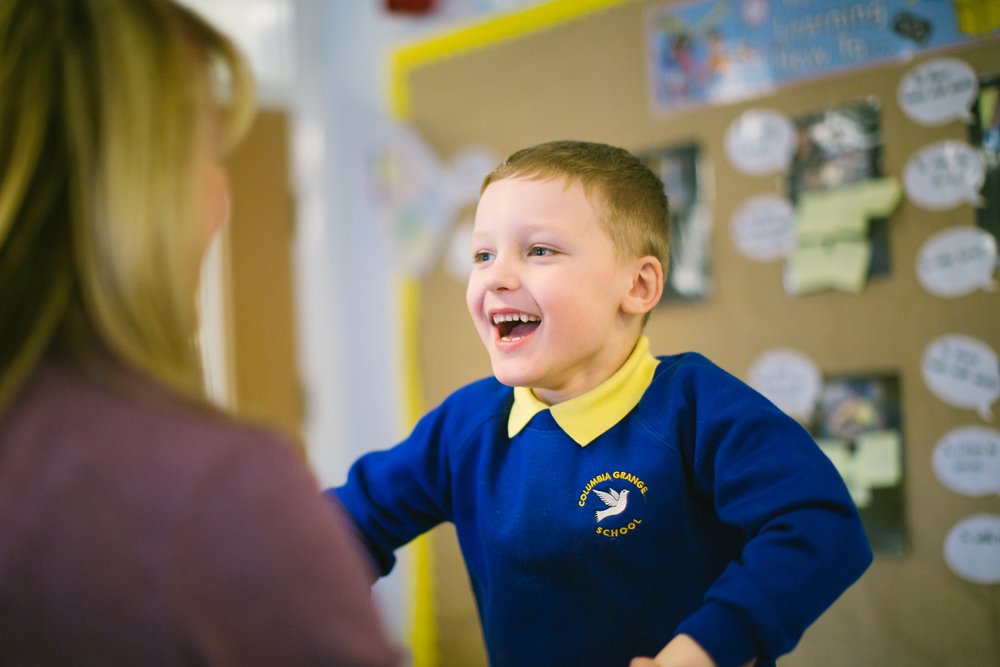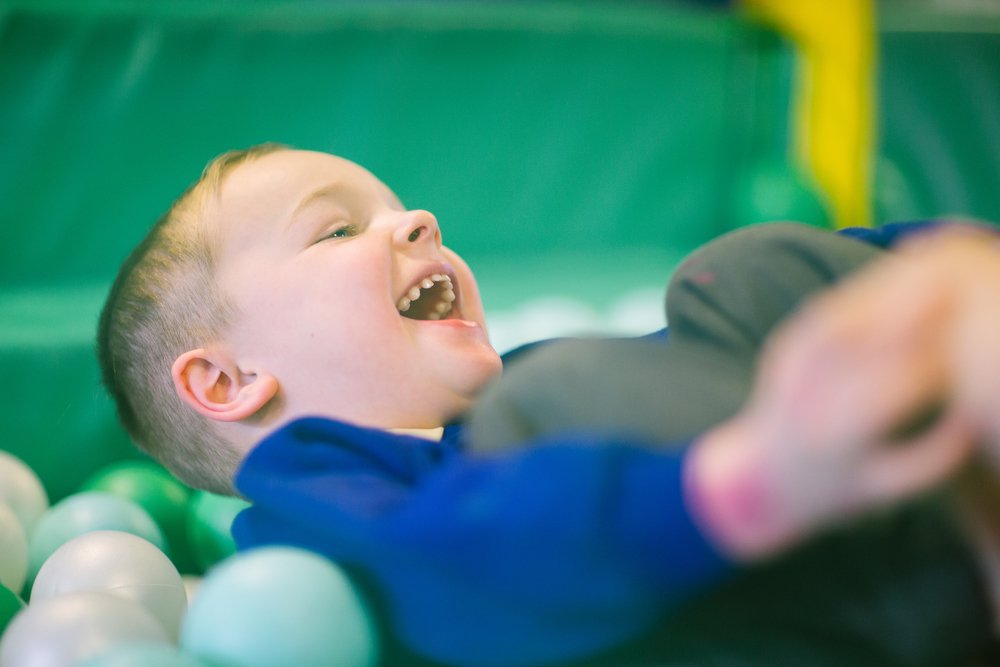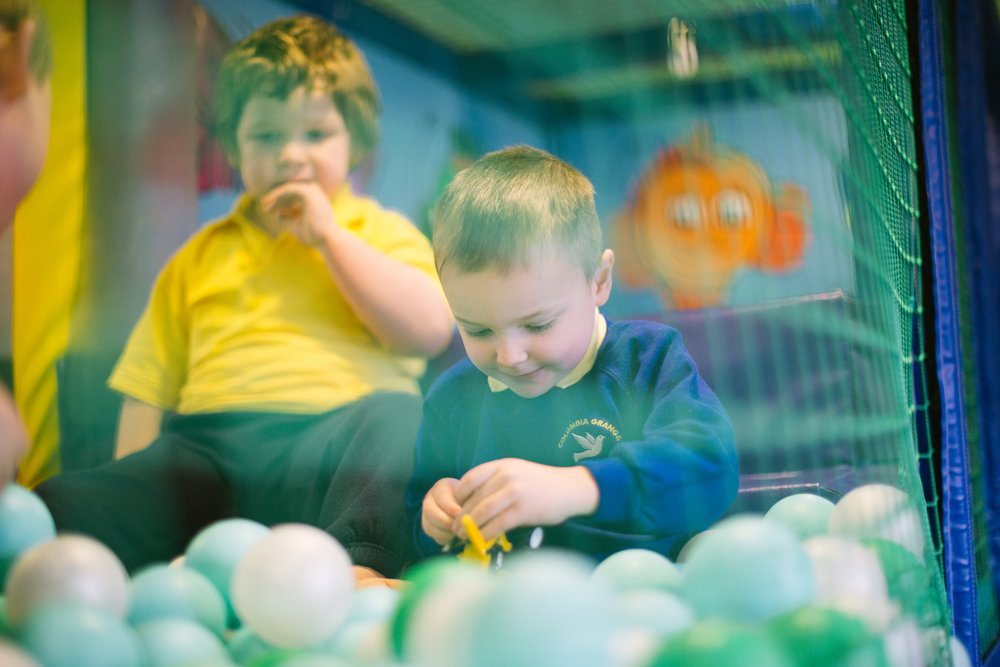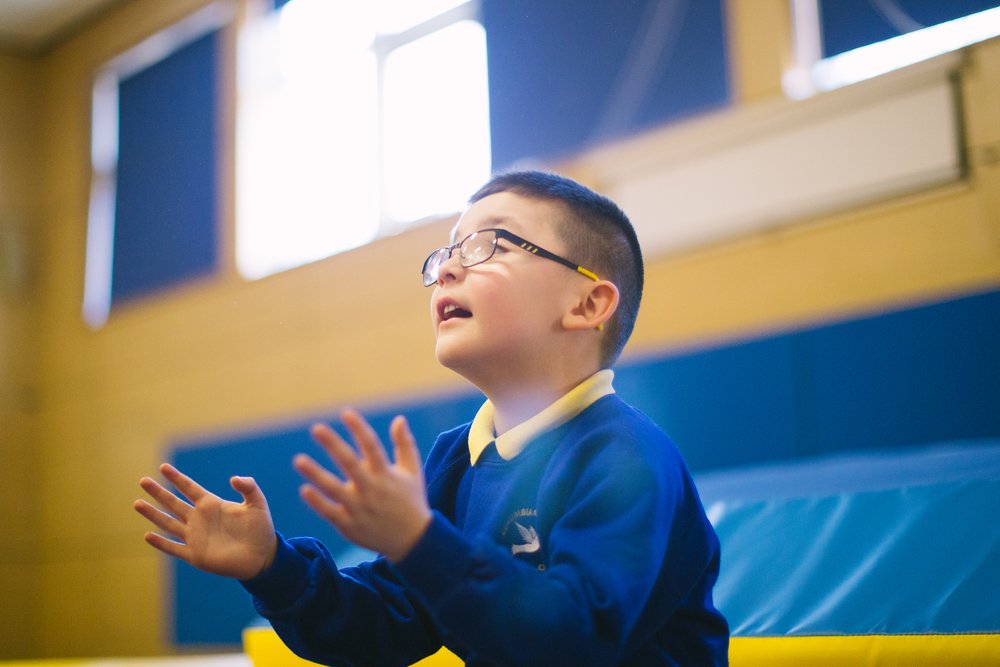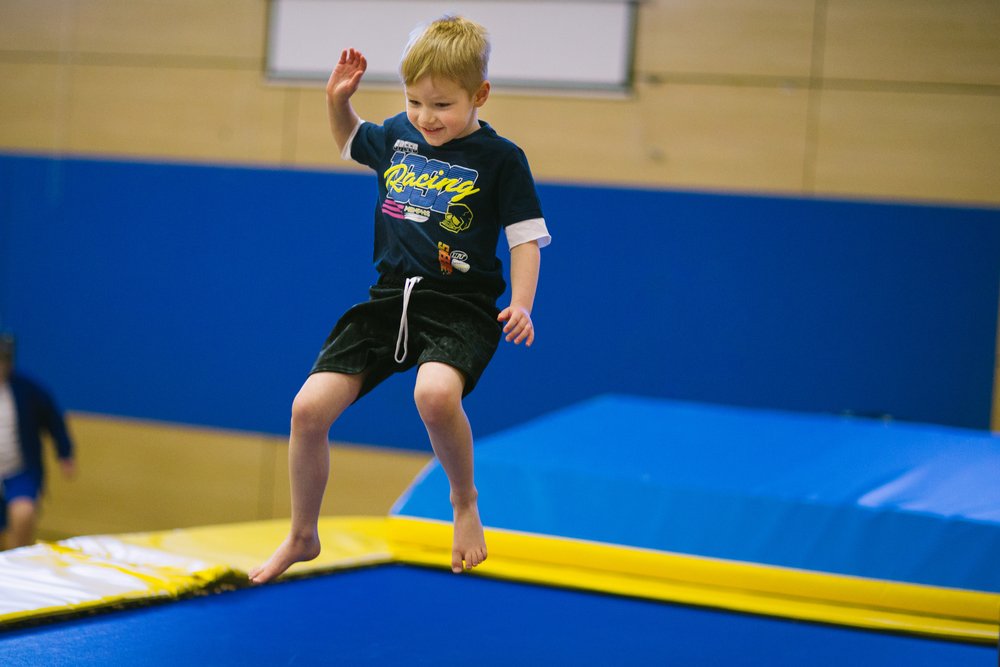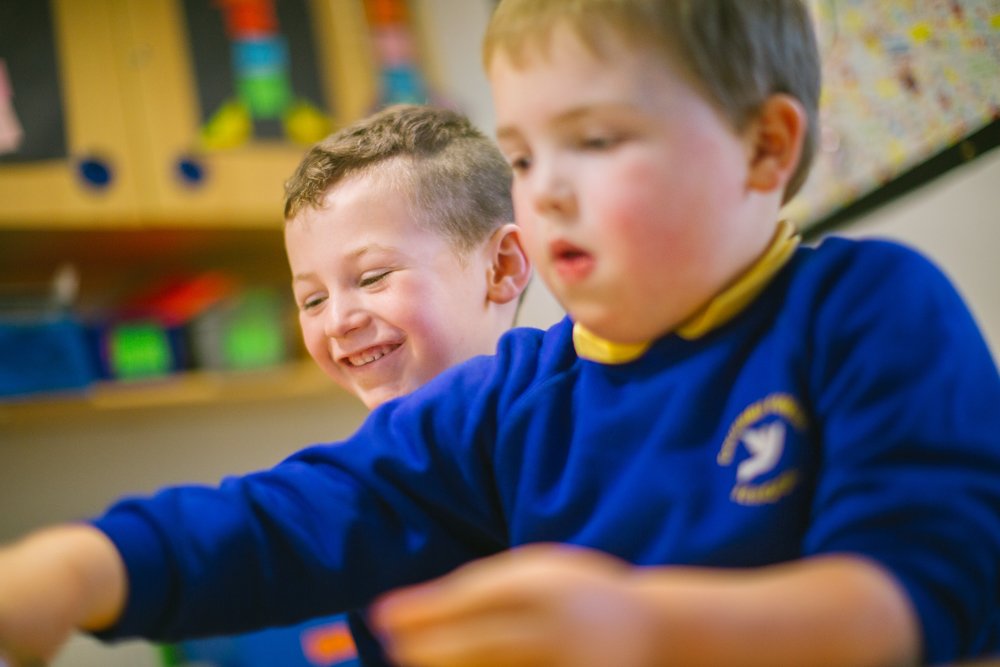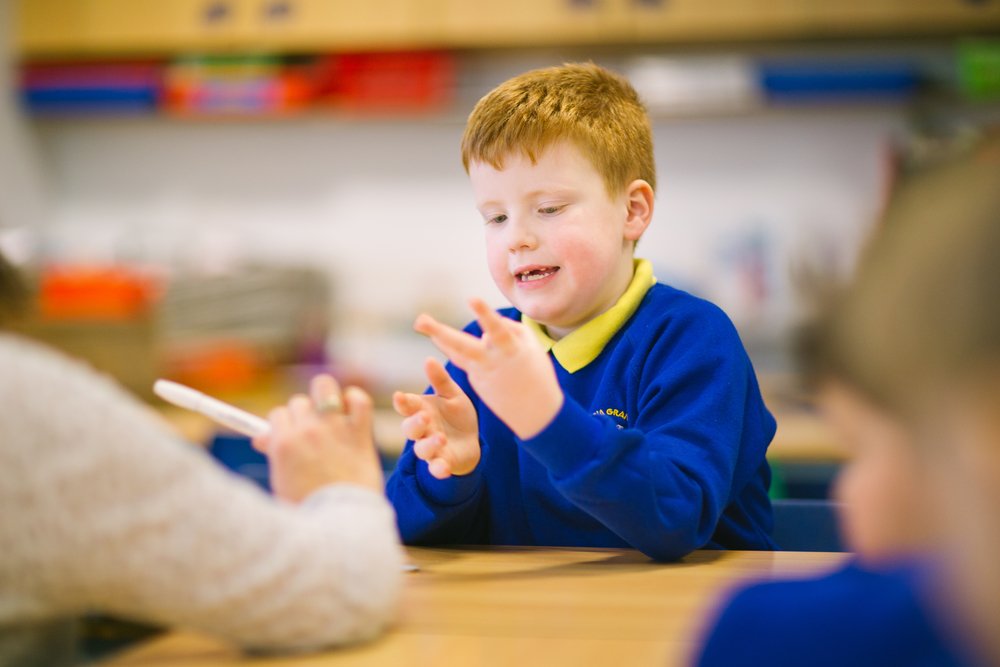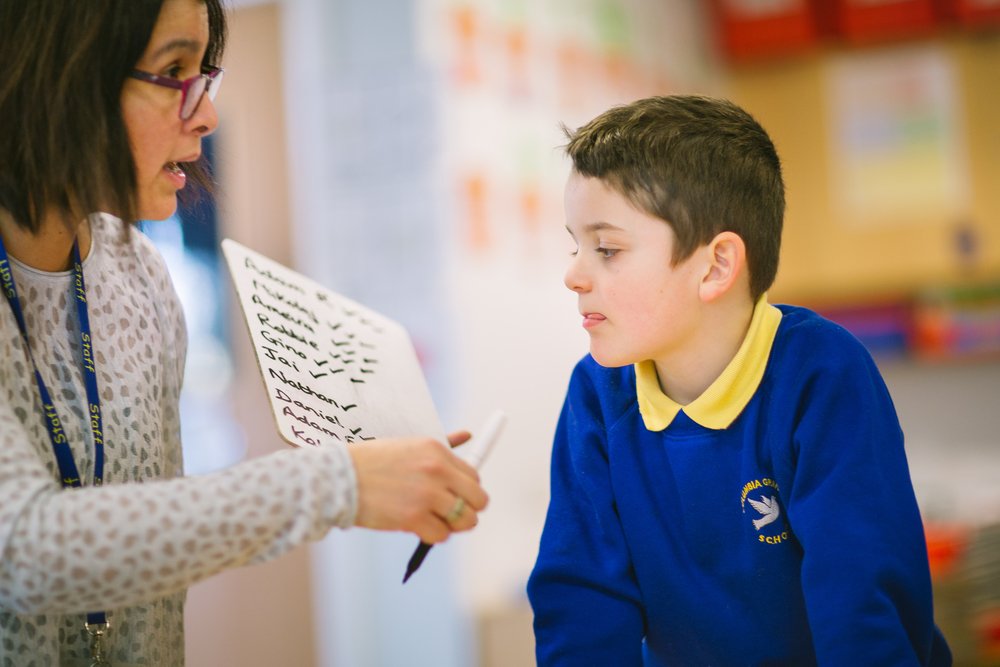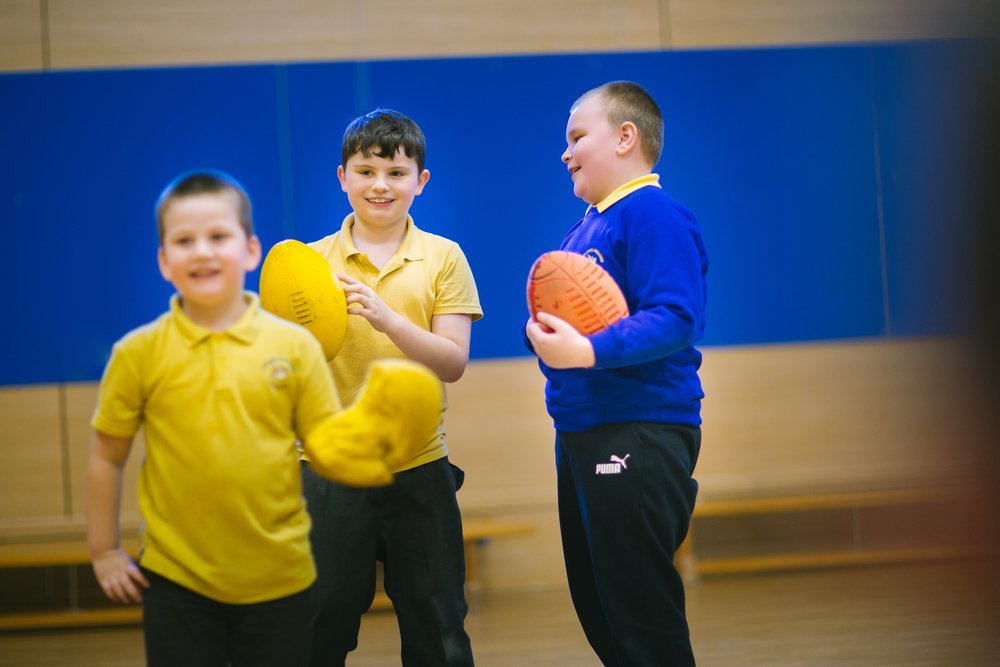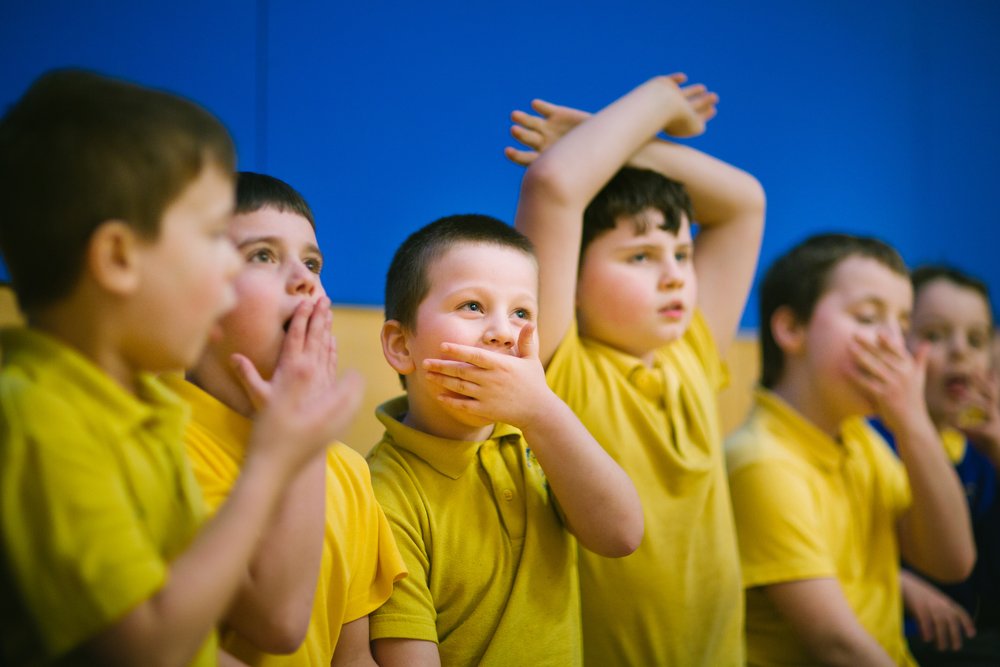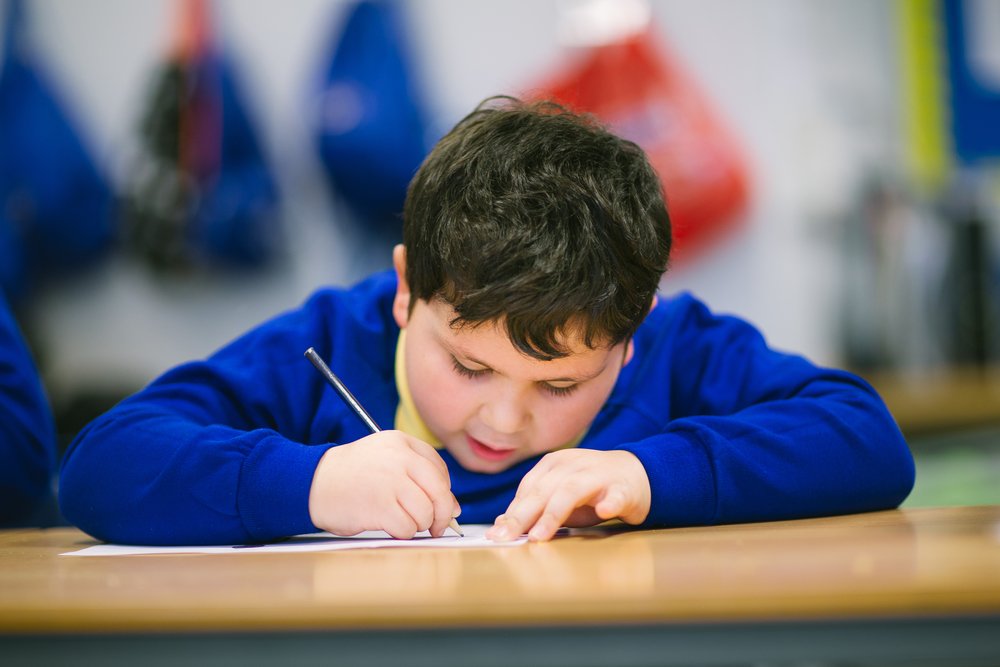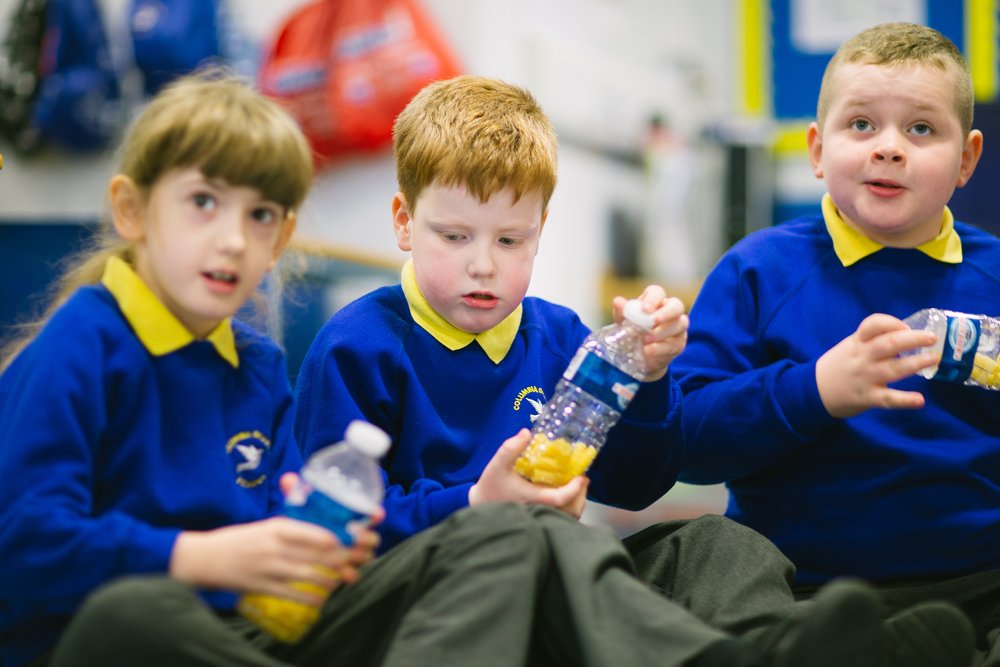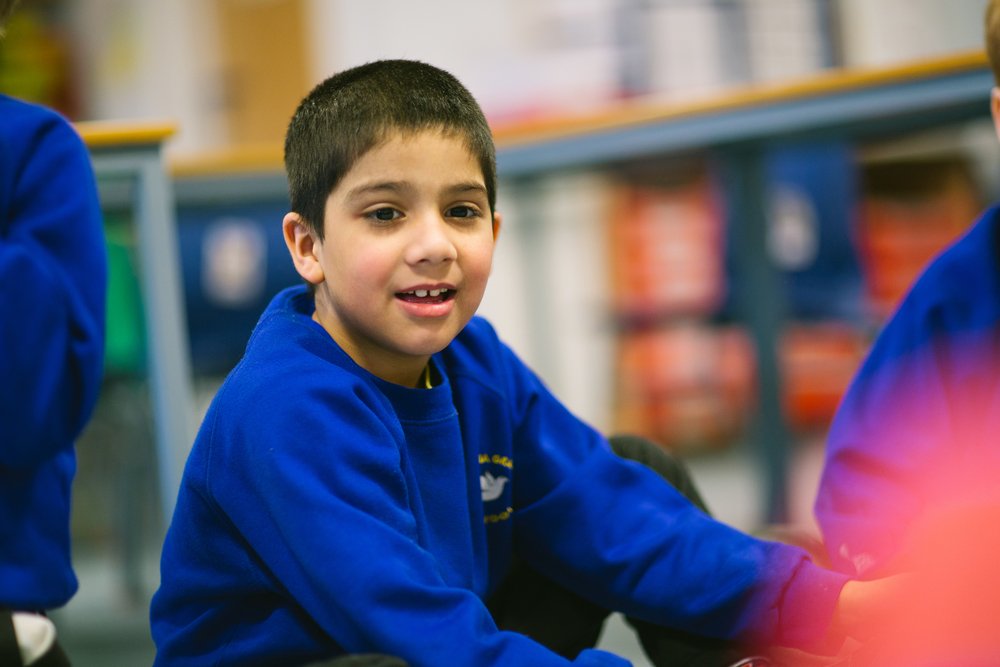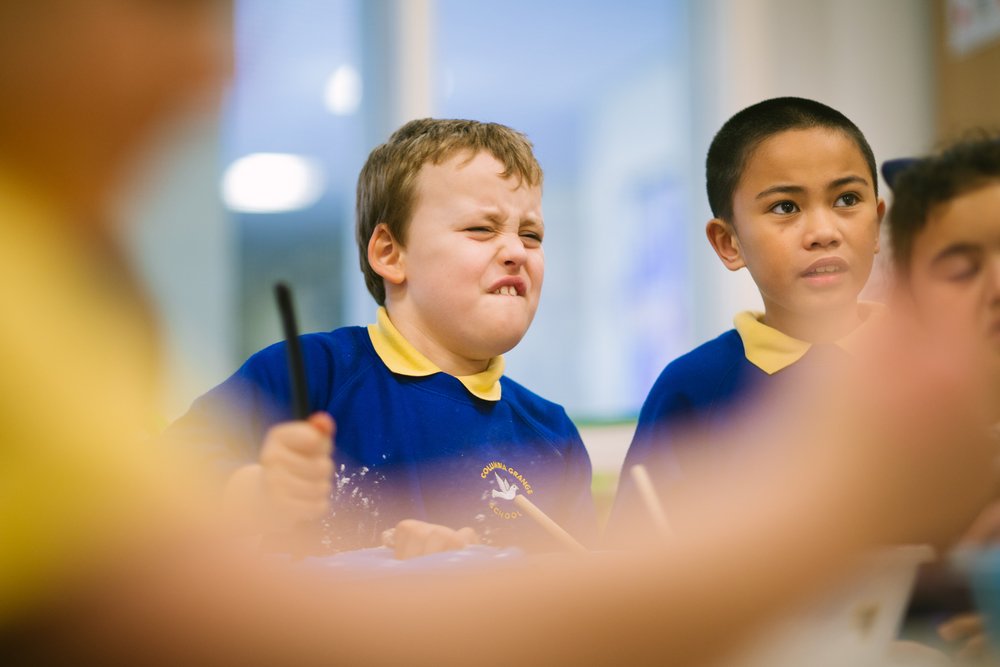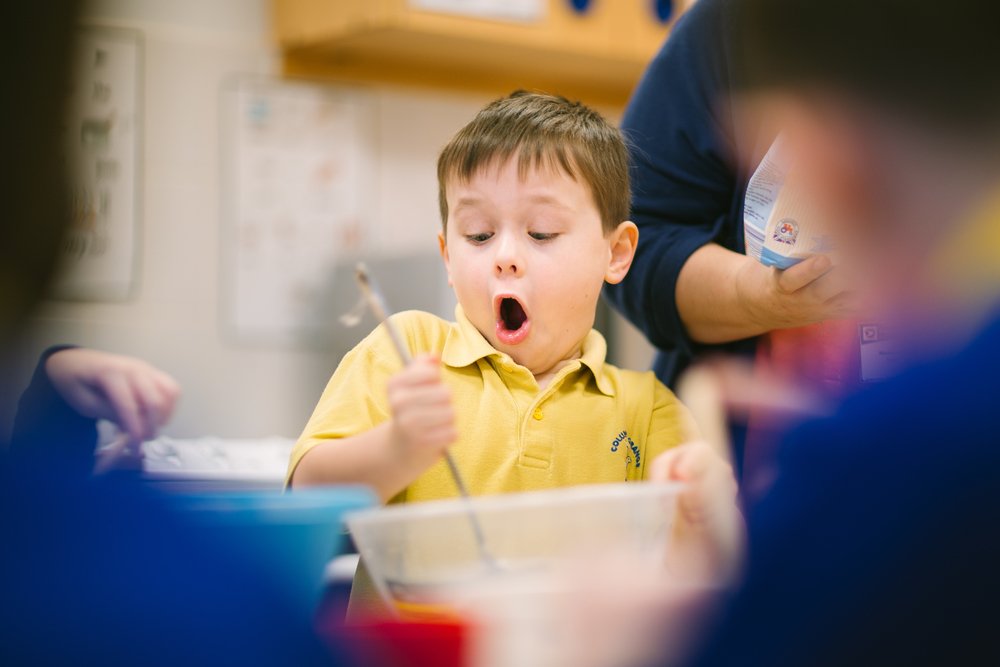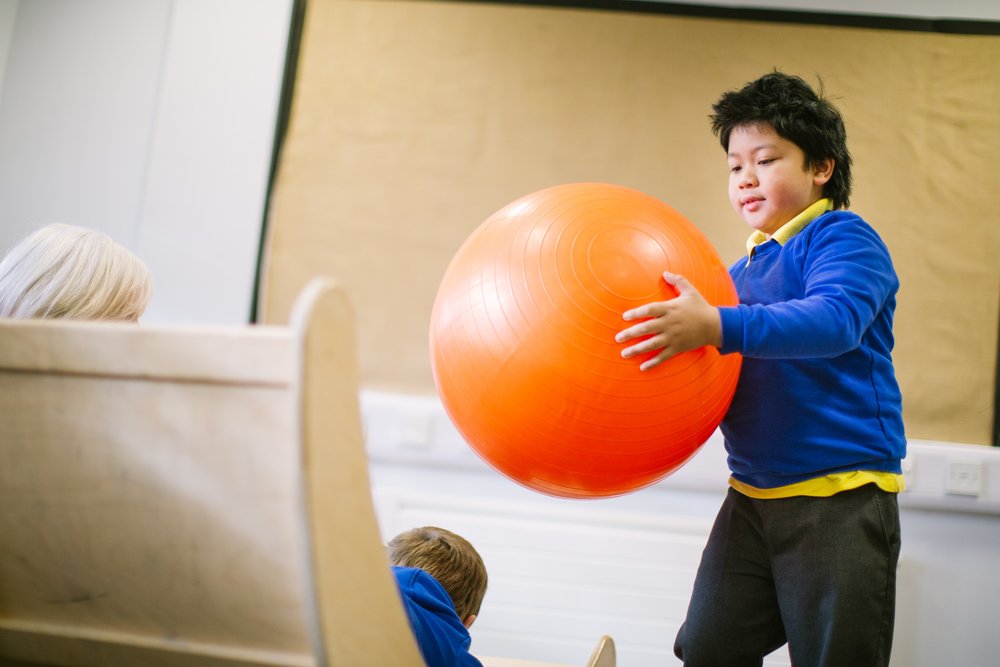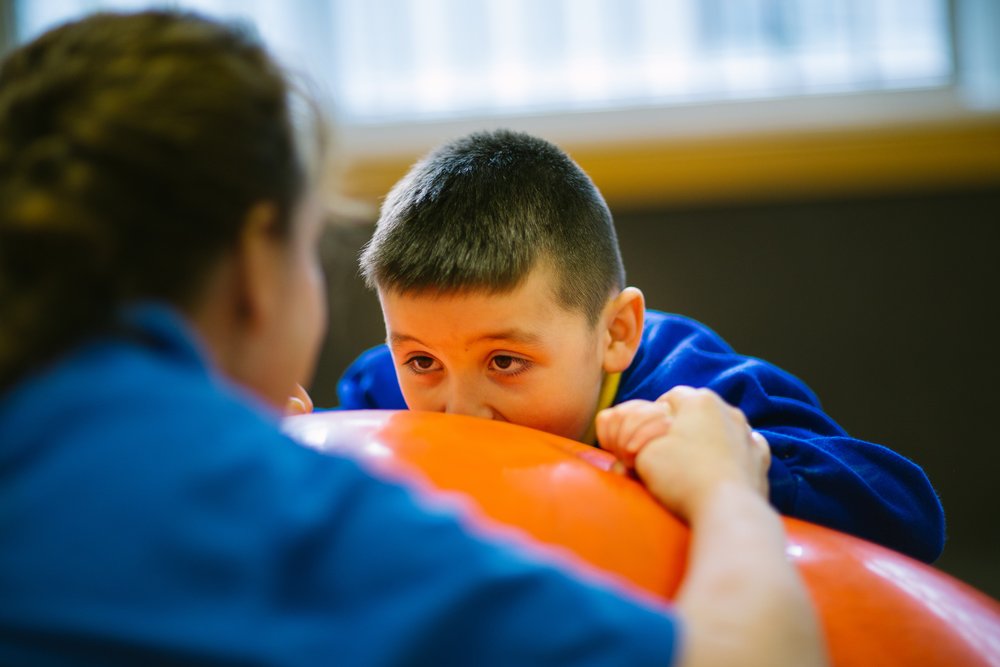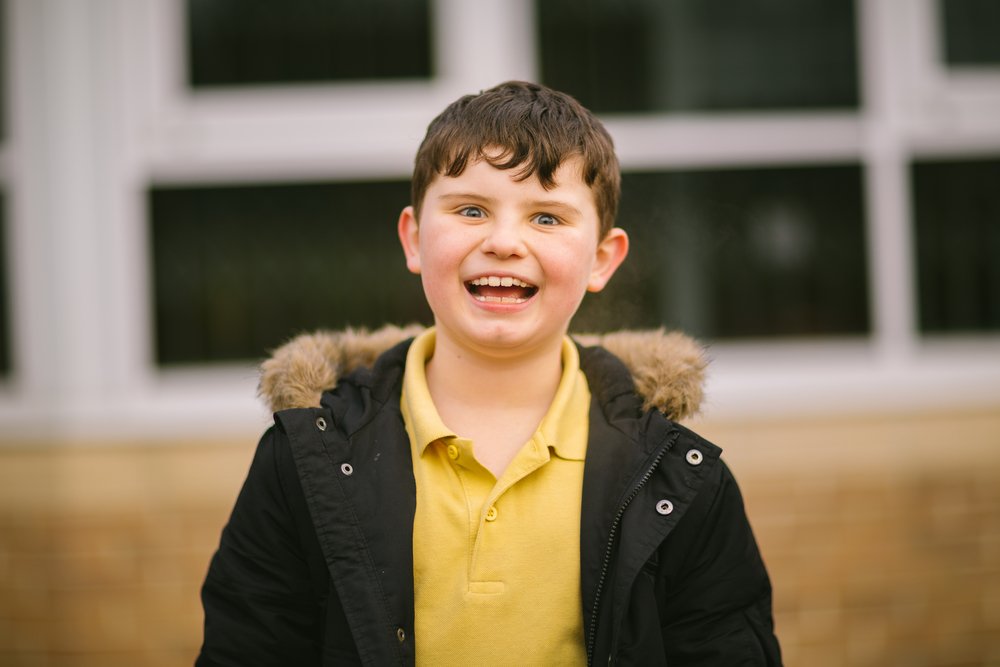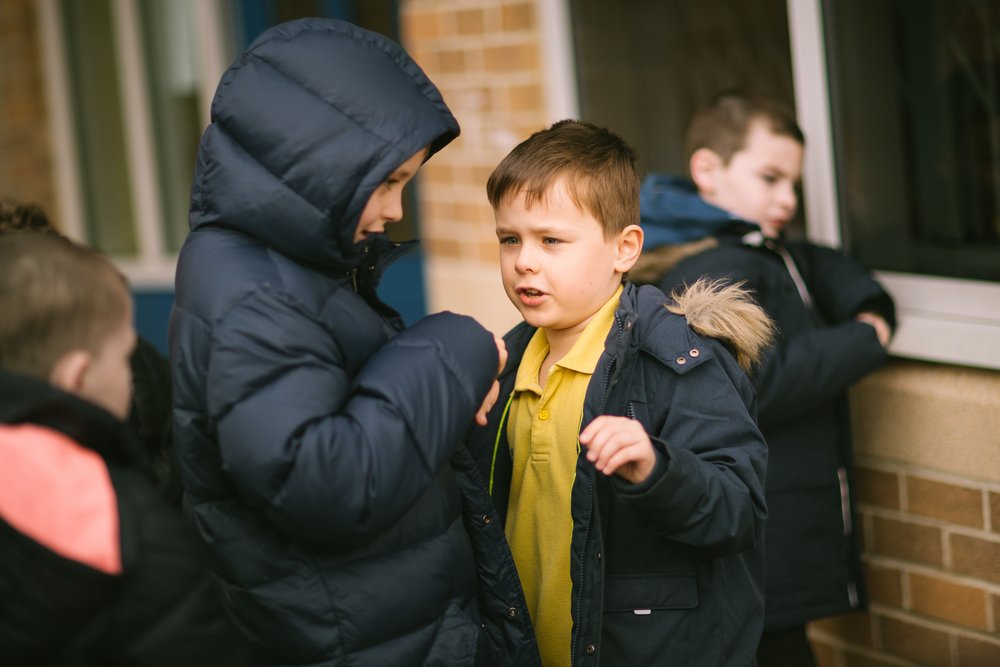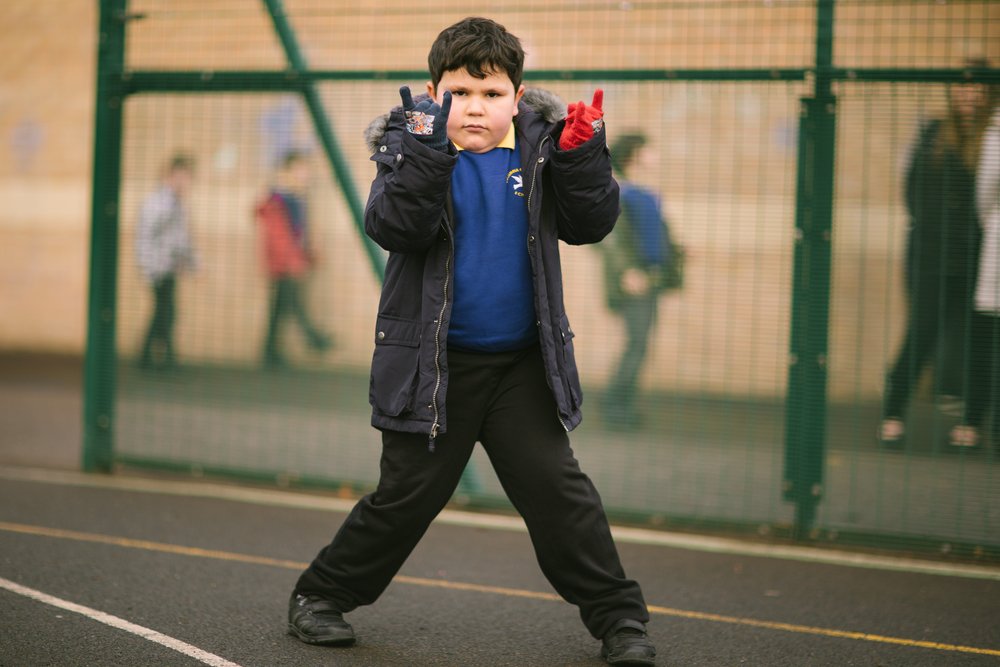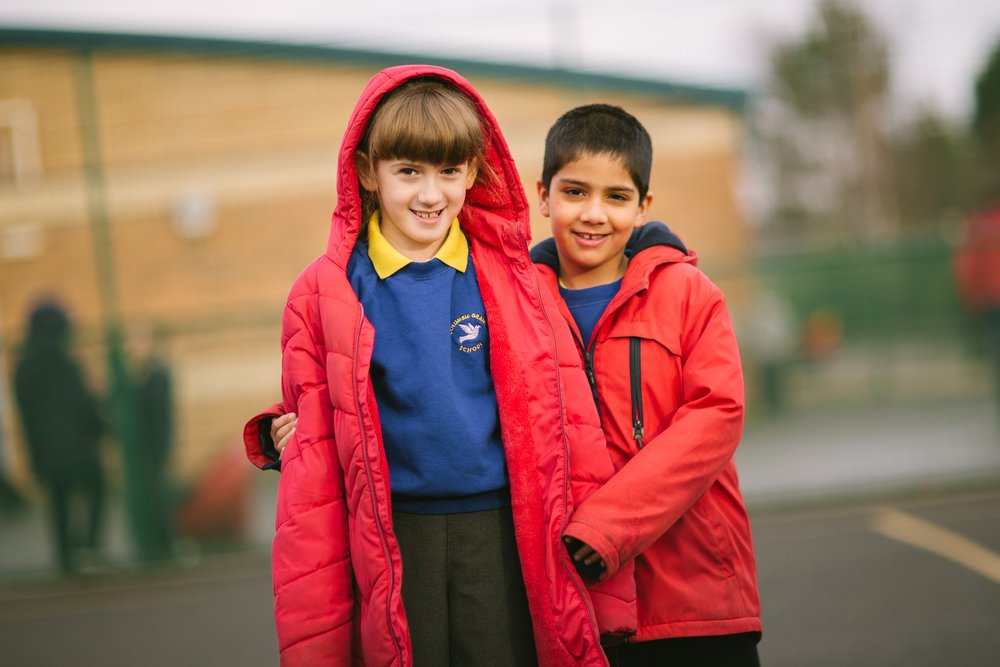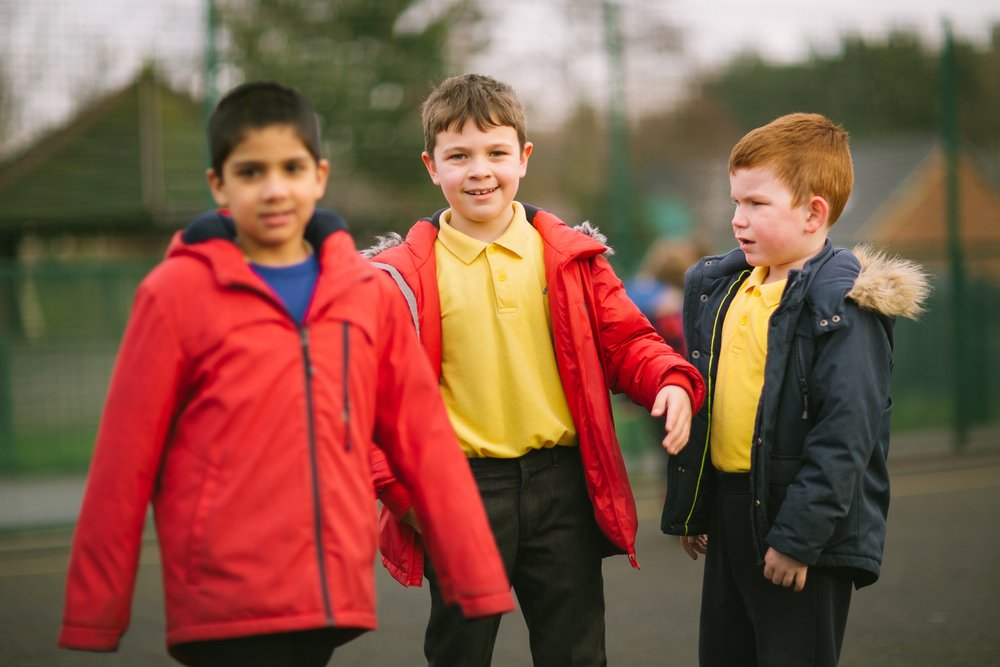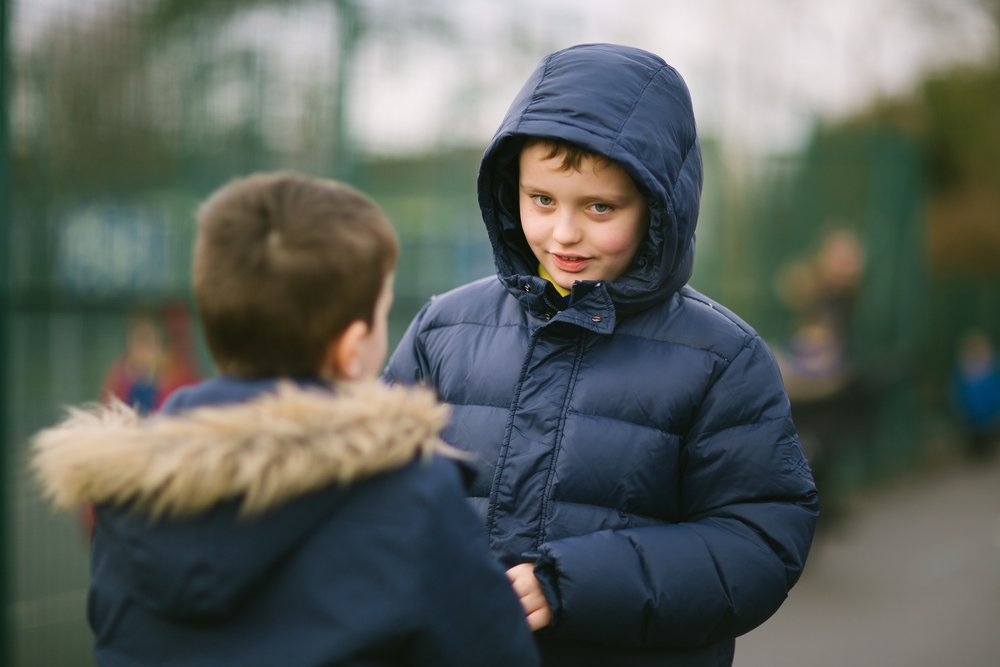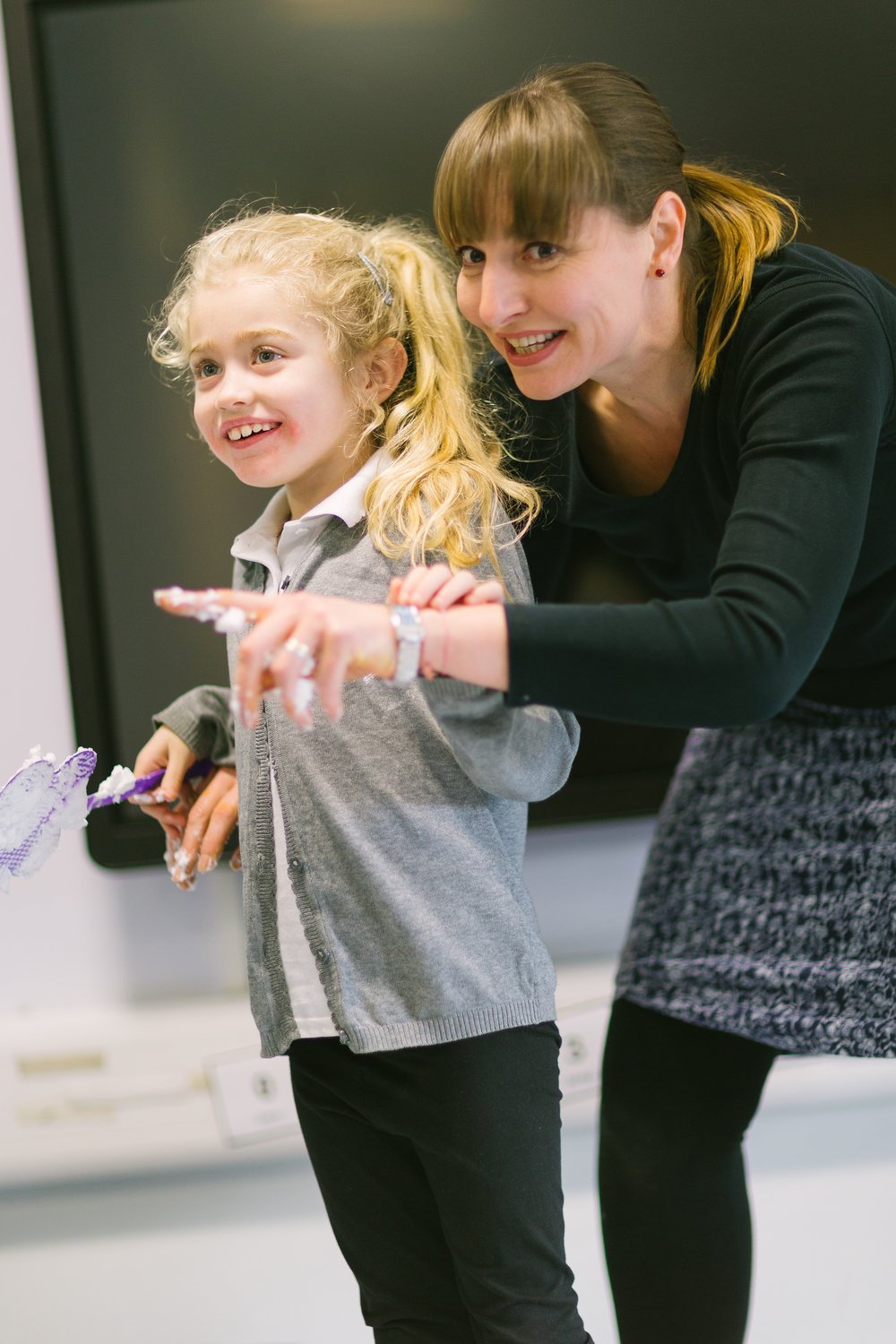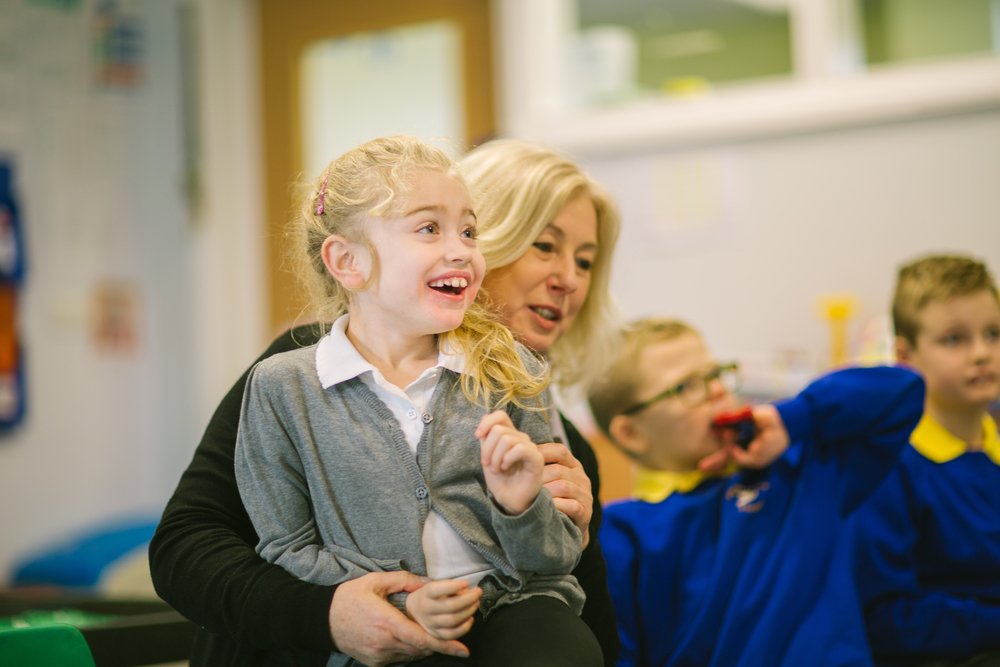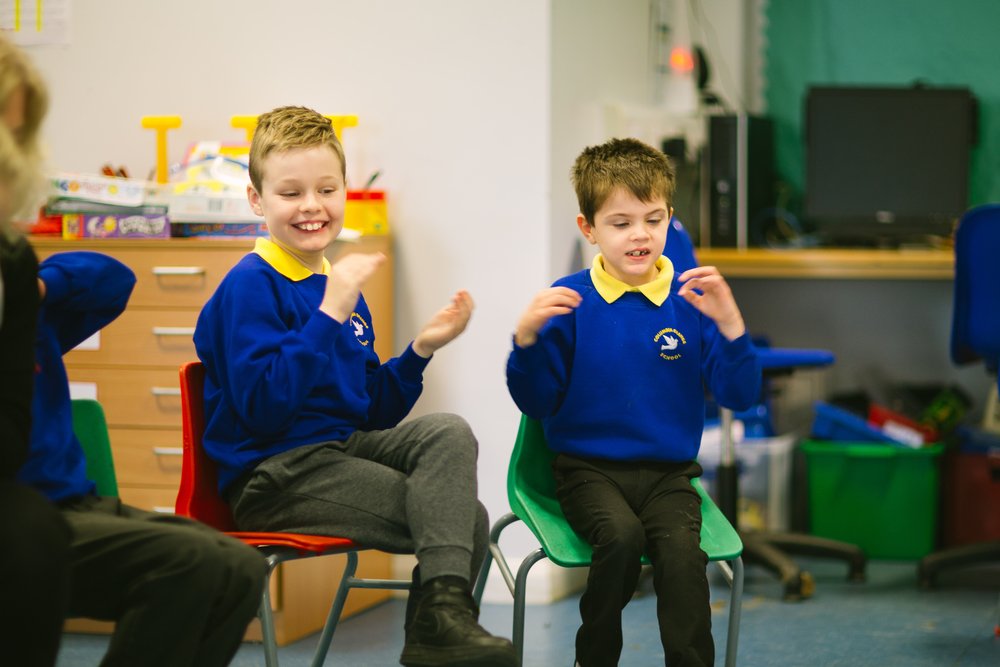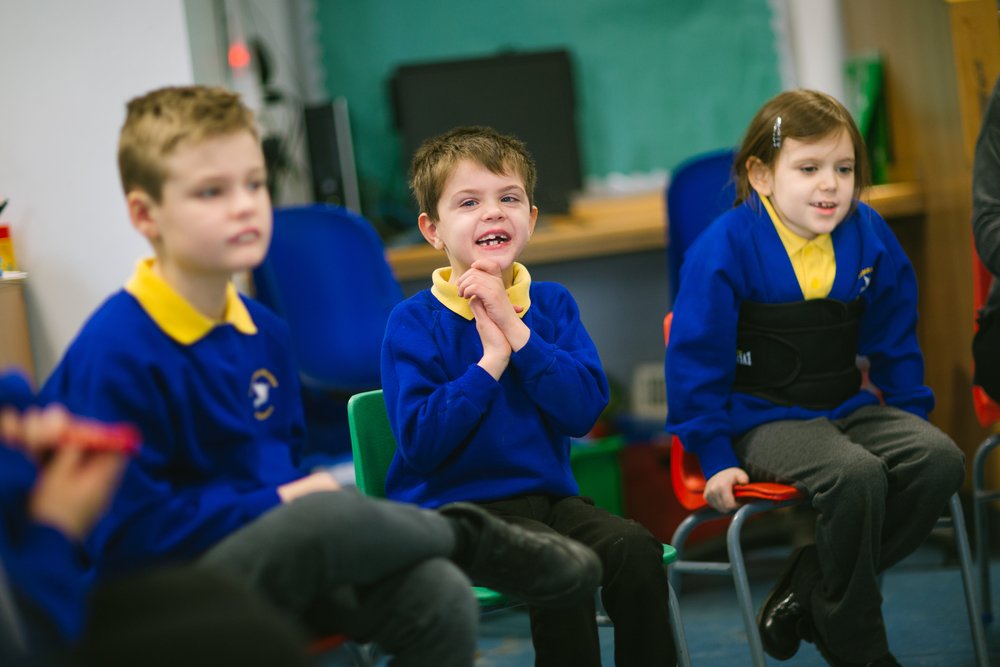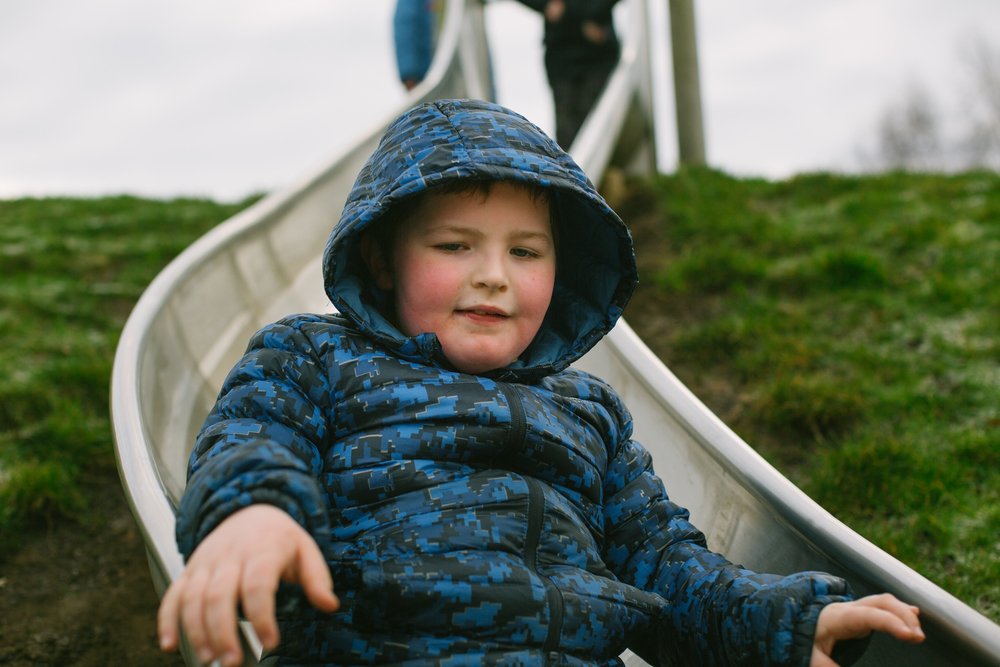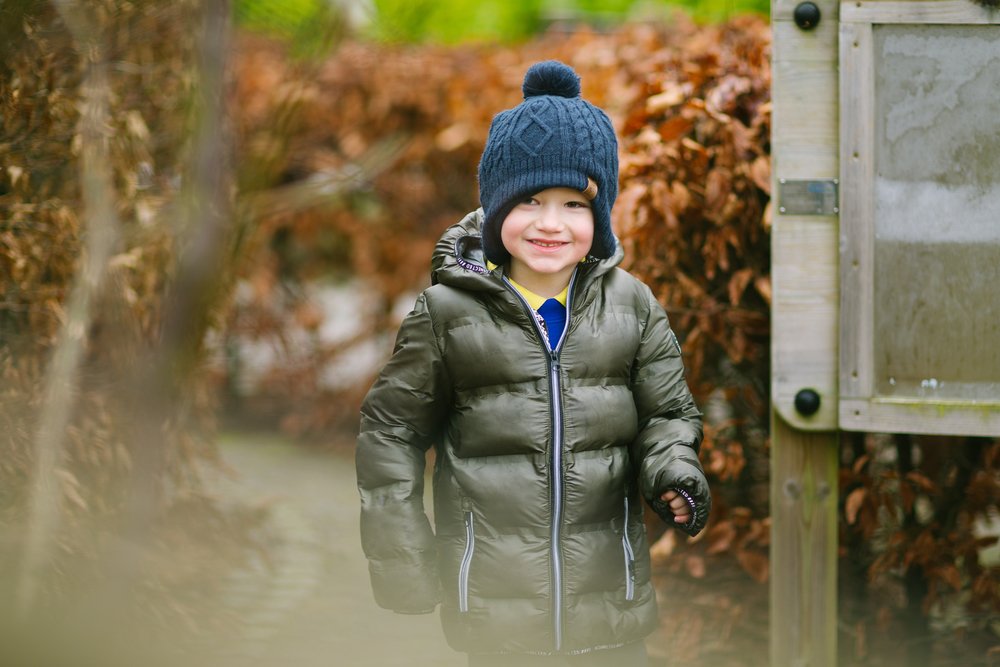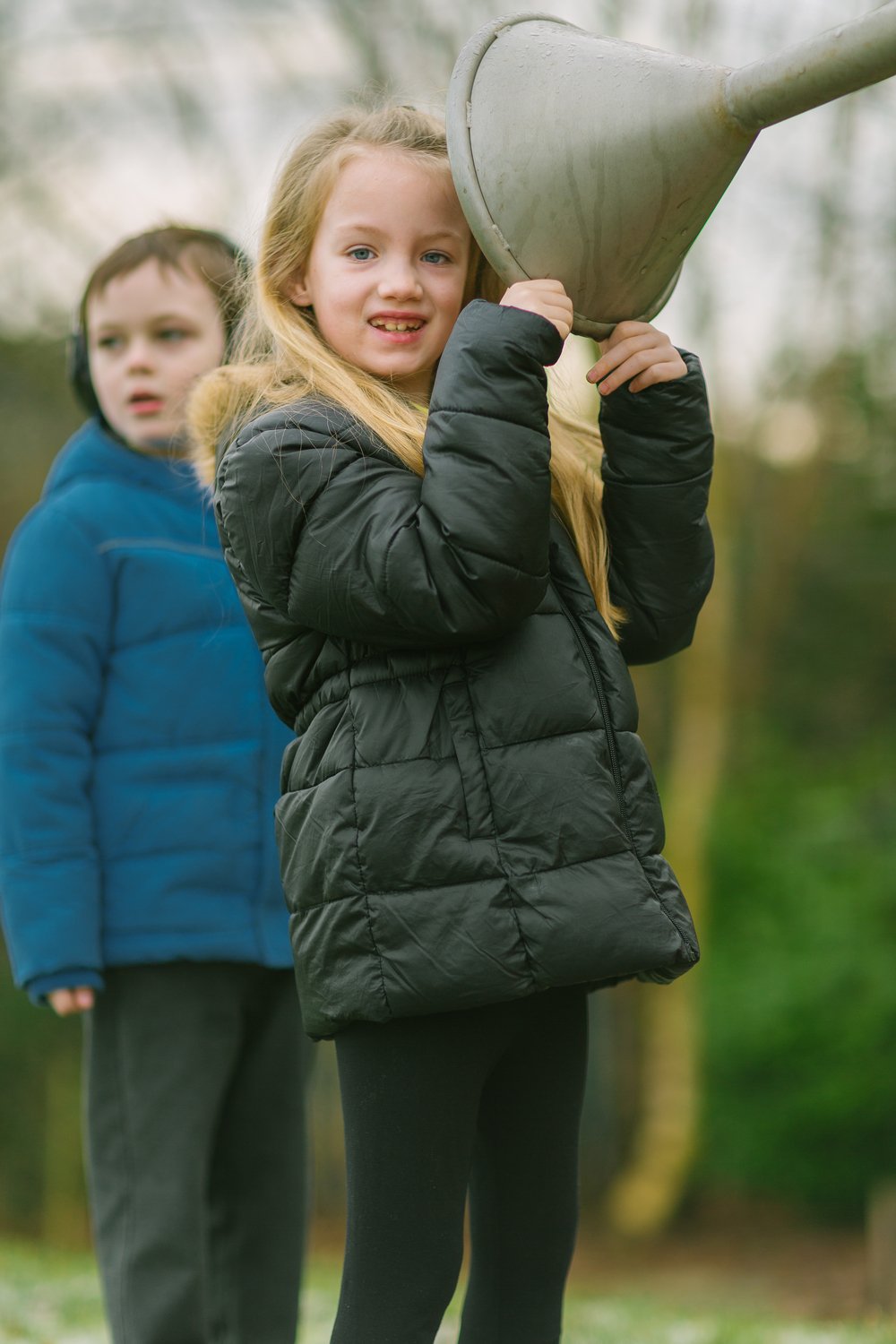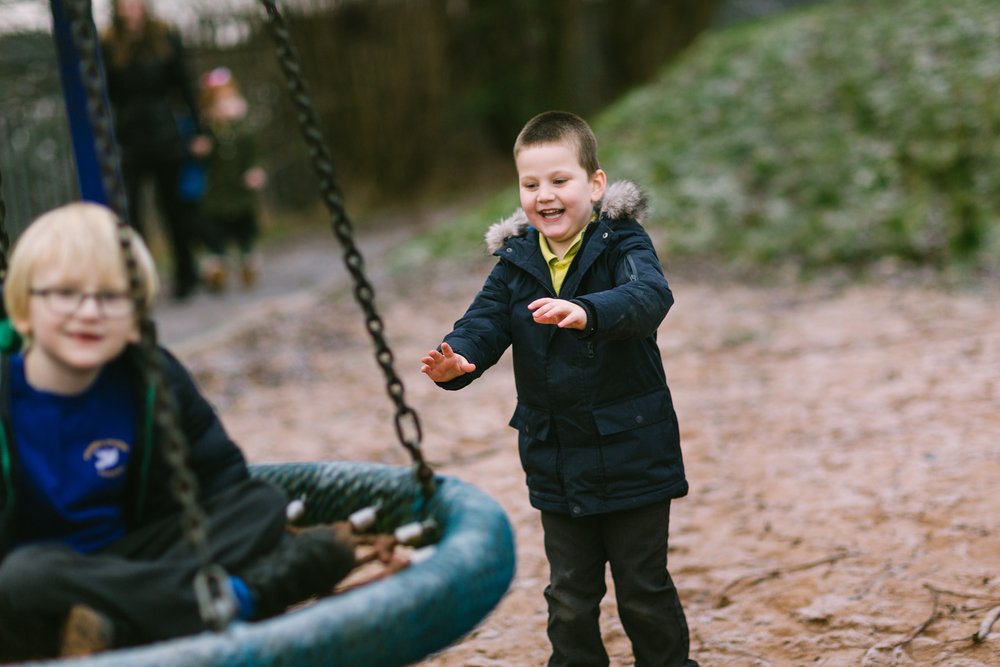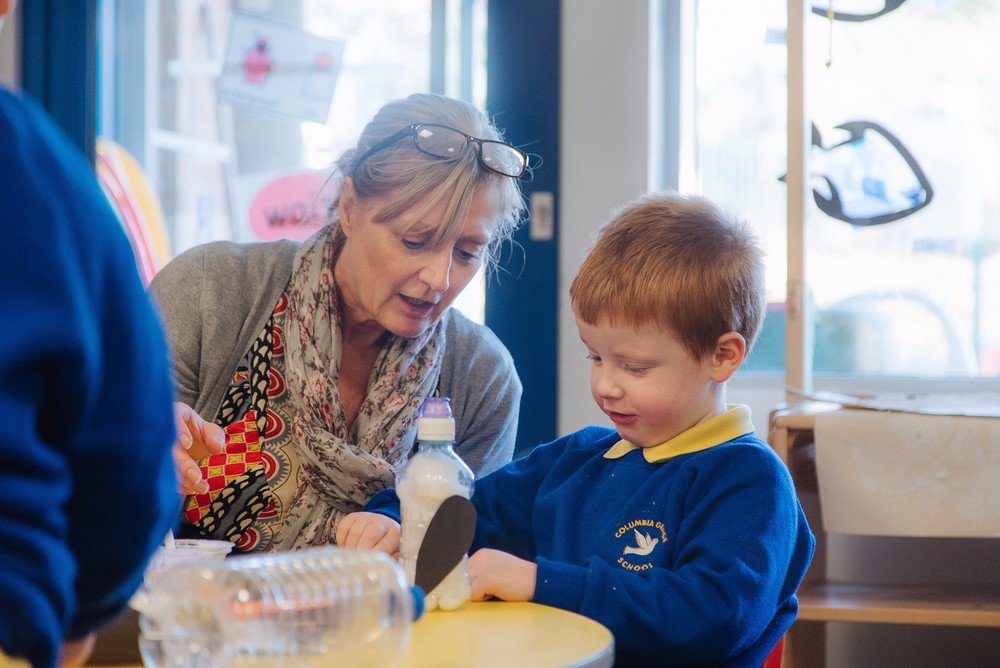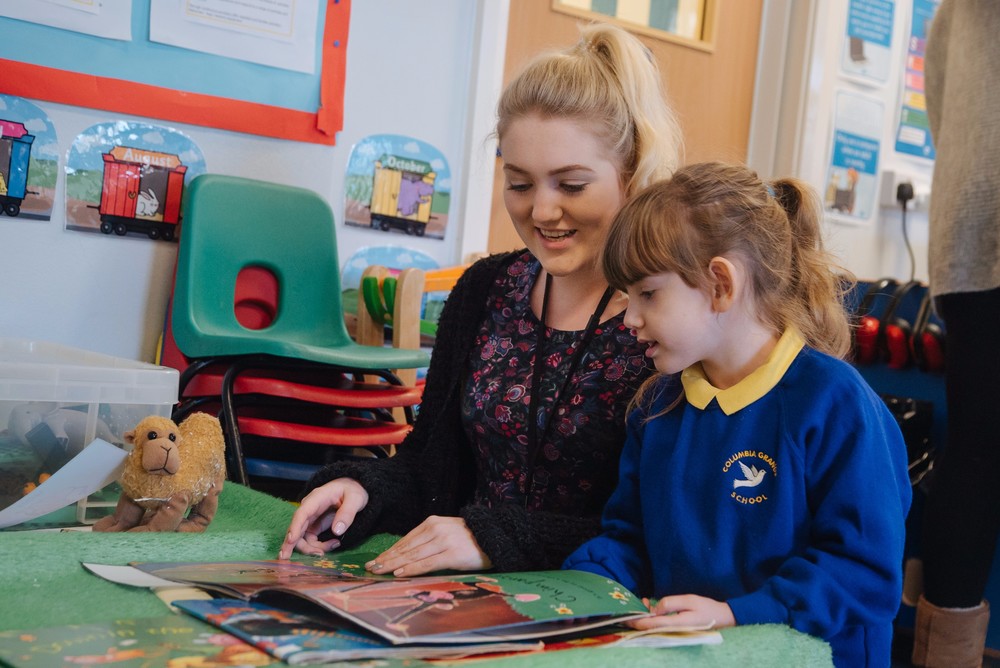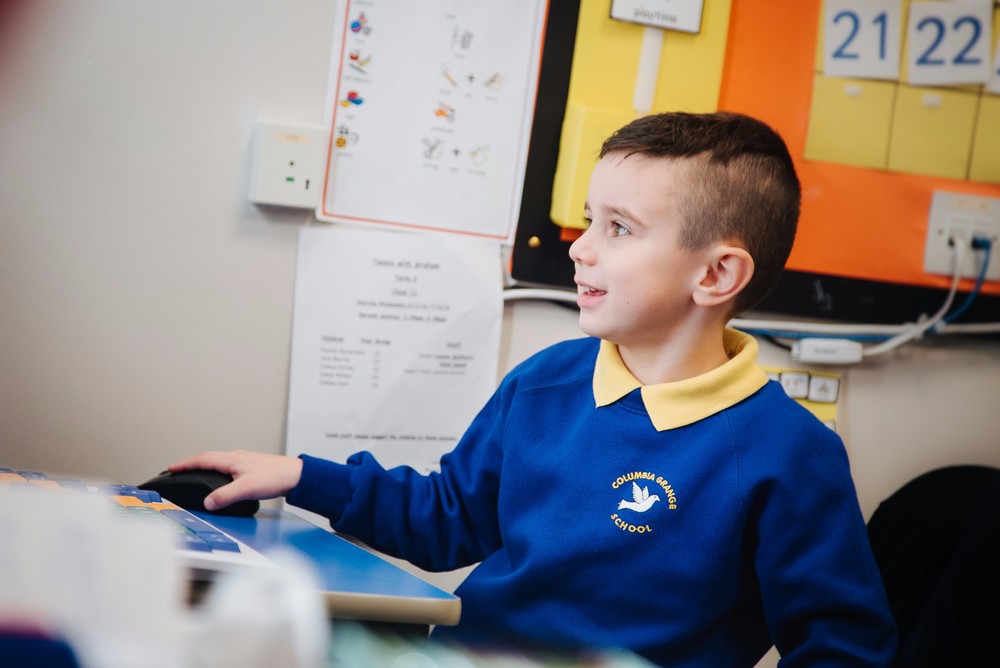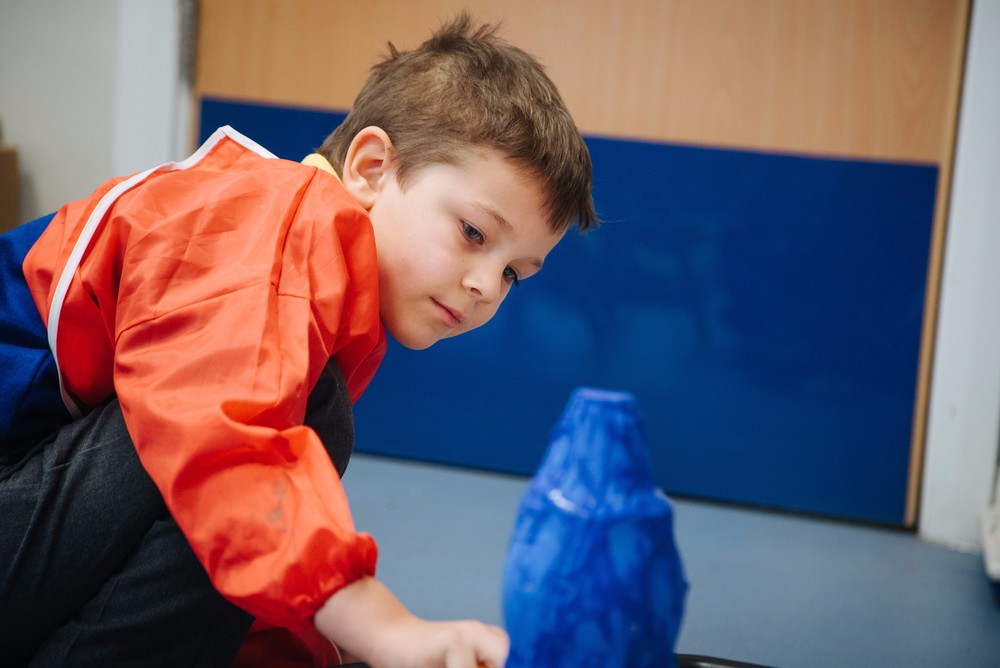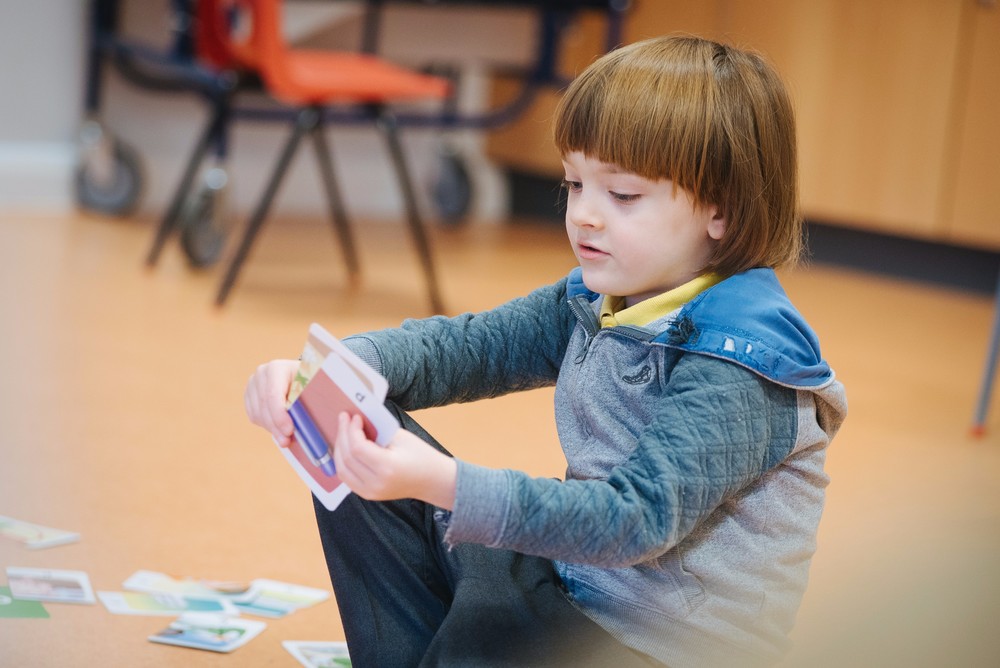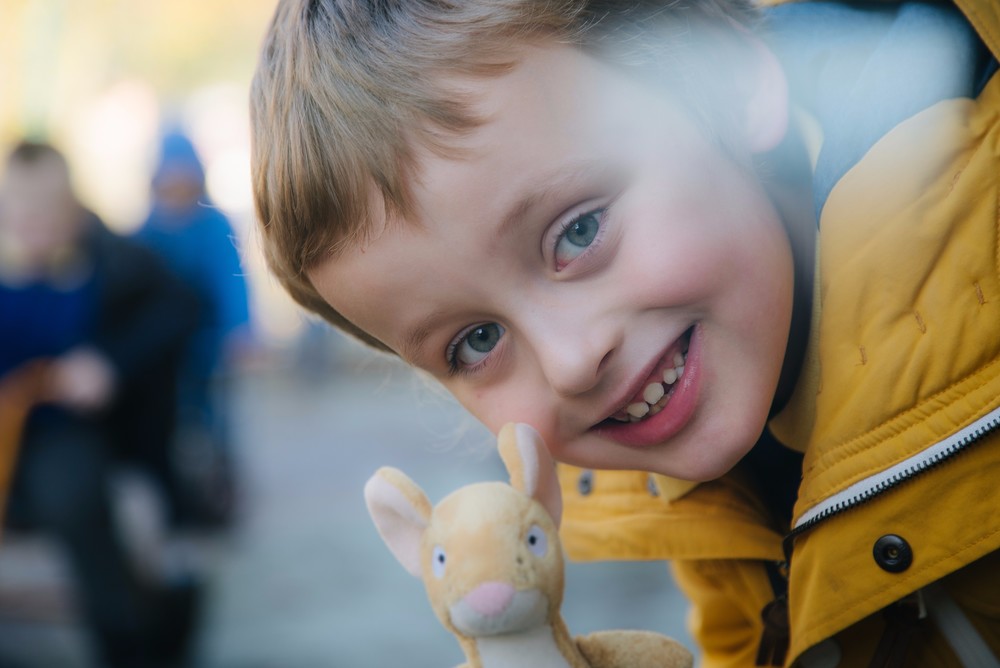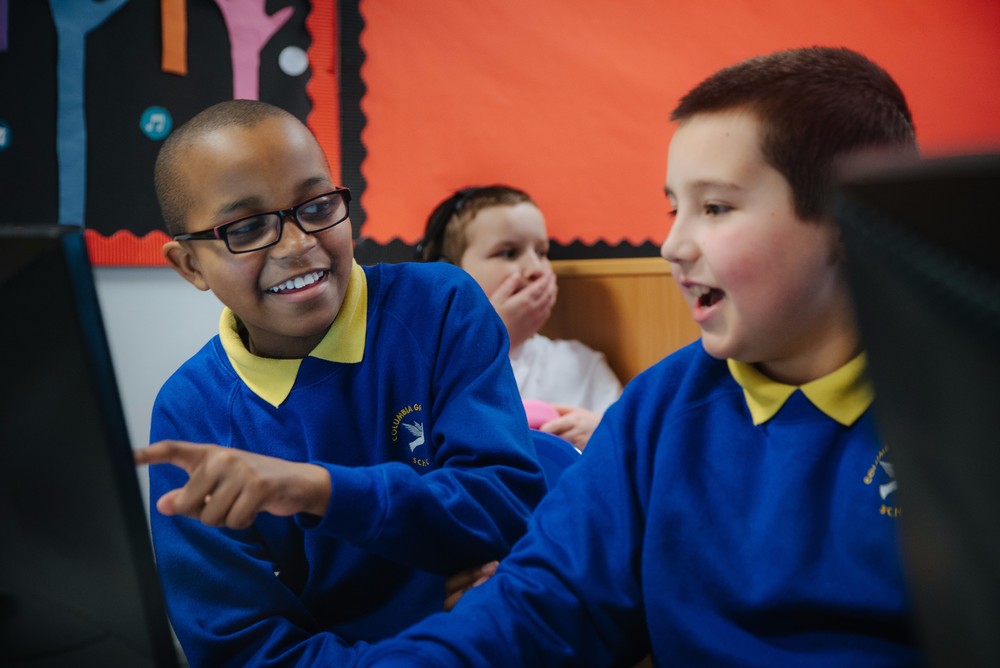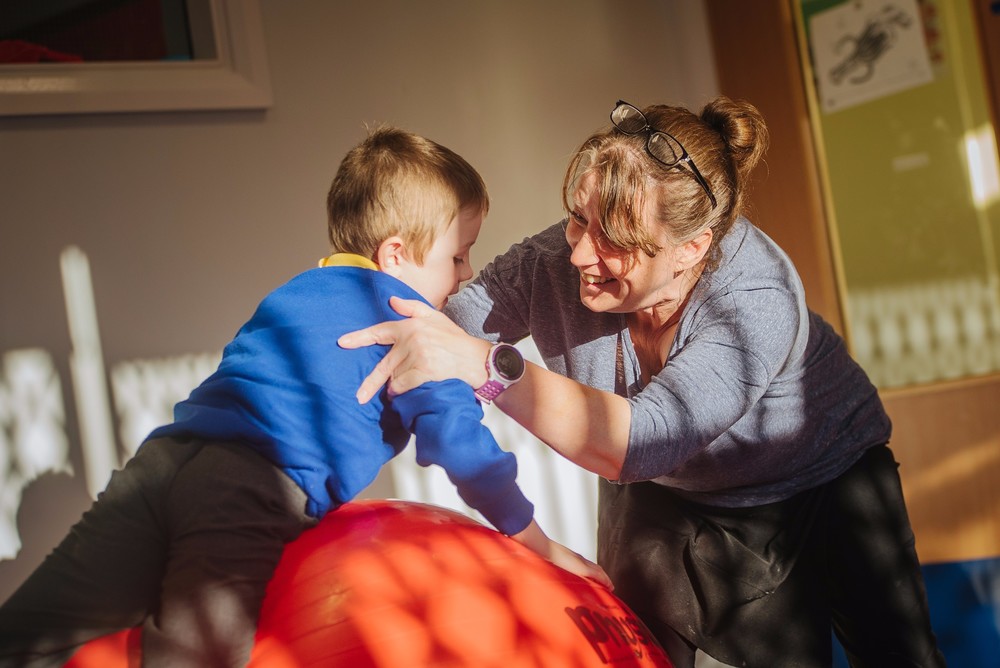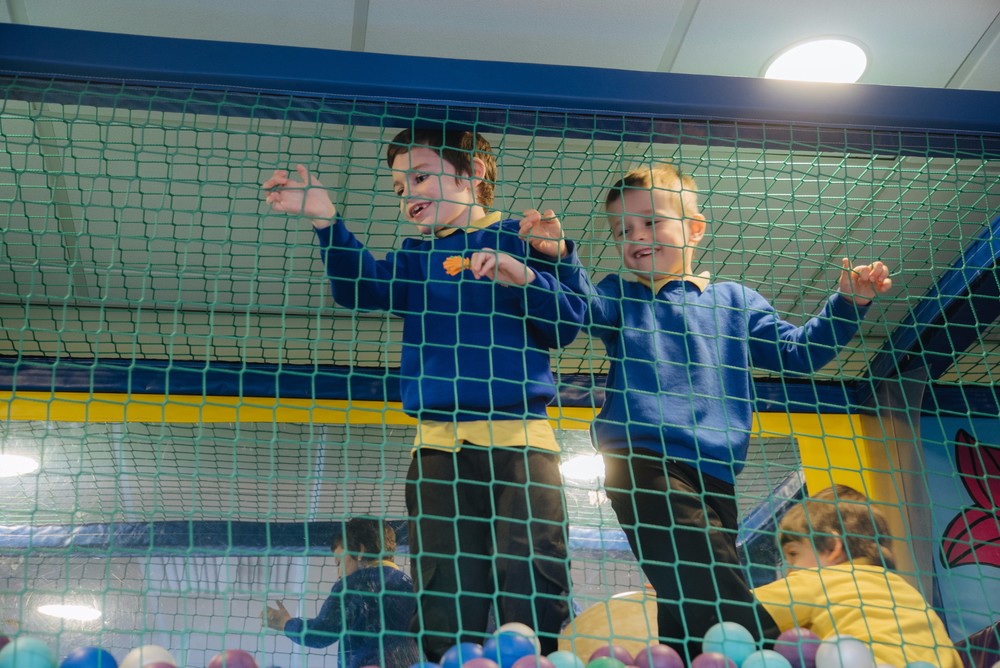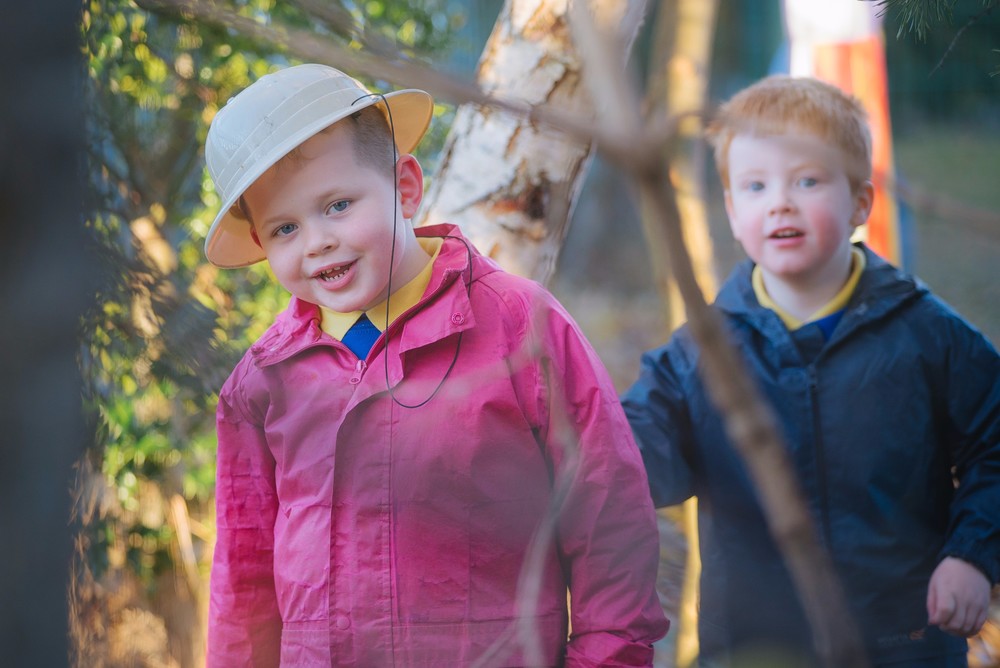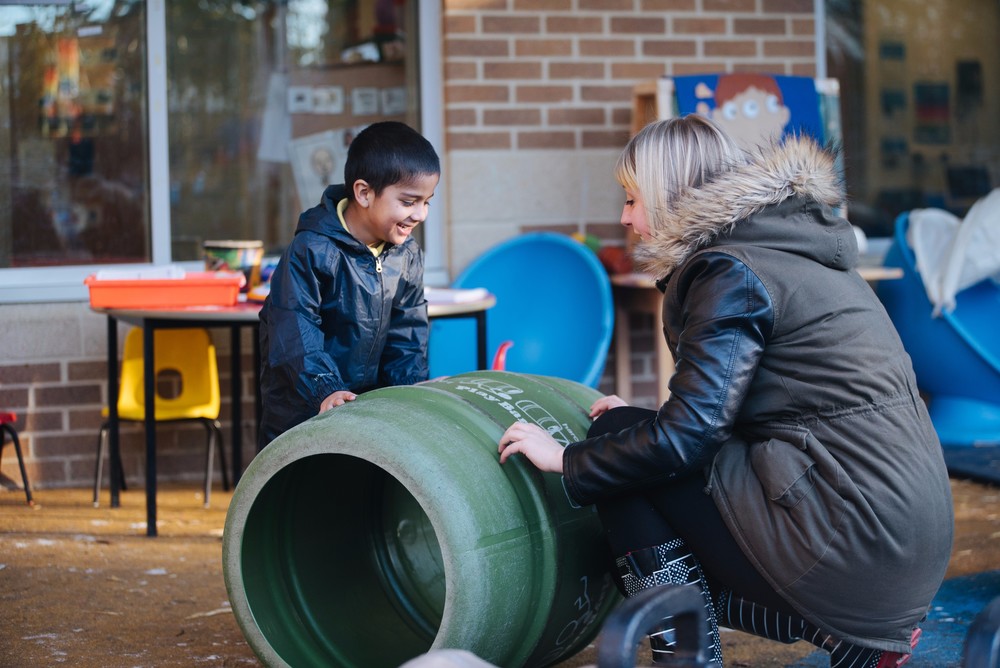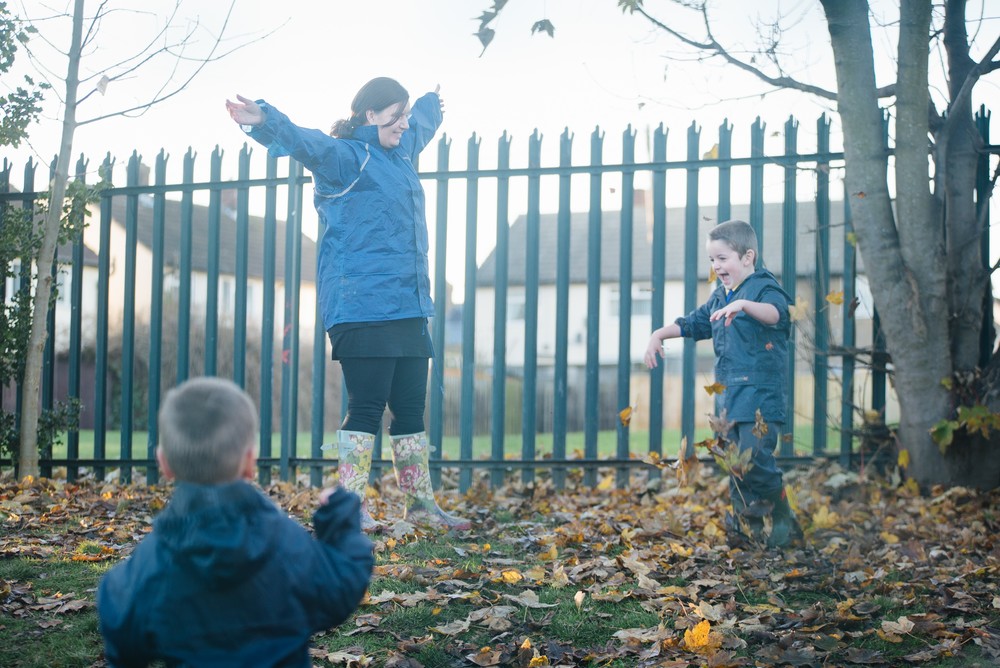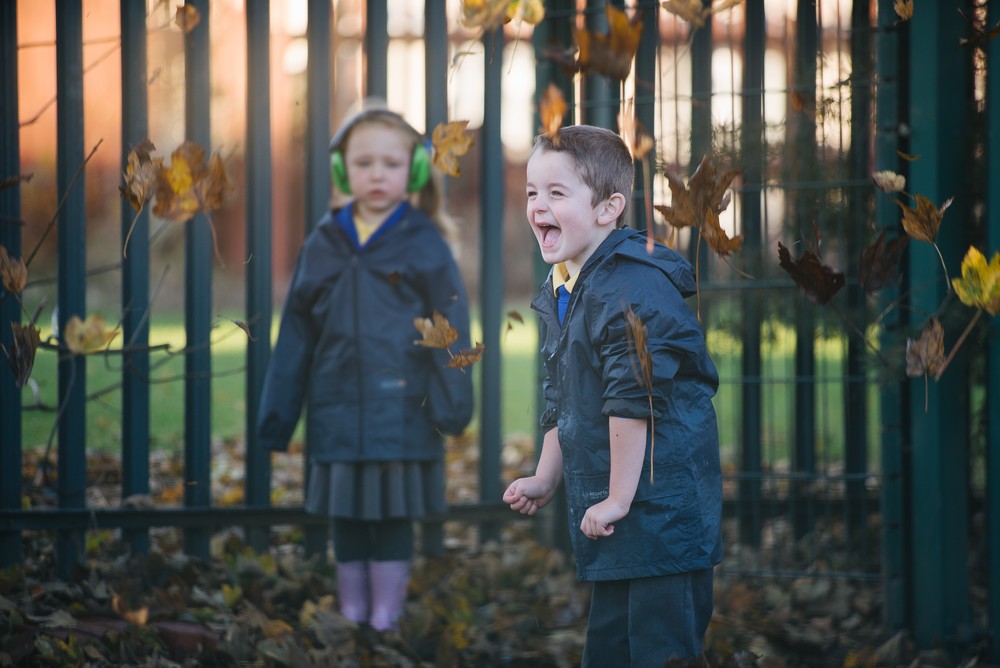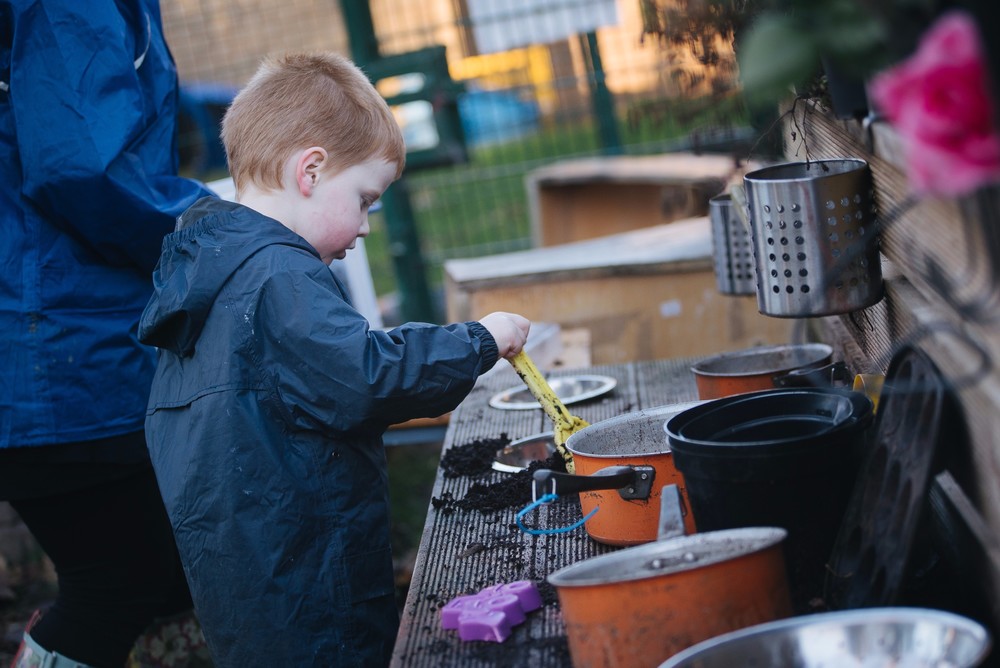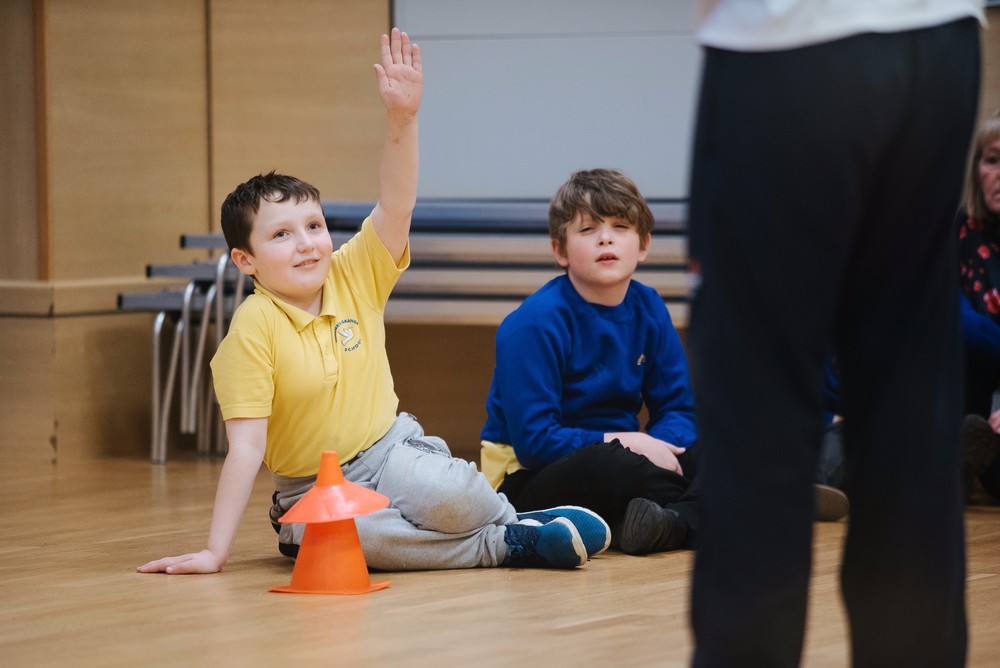 Class 2 Summer 1
This half term we are looking at Julia Donaldson stories.
The smartest giant in town
Unfortunately our camera has not been working so good this week, so we only have a couple of photographs.
We have loved this story, we enjoyed acting it out, getting dressed up as the giant and giving the correct animals the correct items of clothing. We made sentences about the story using our colourful semantics. We followed instructions to dress our own giant.
We had to find the giants clothes in the discovery park and completed our 'what' and 'where' charts.
We also started P.E. with our SAFC coach Robin.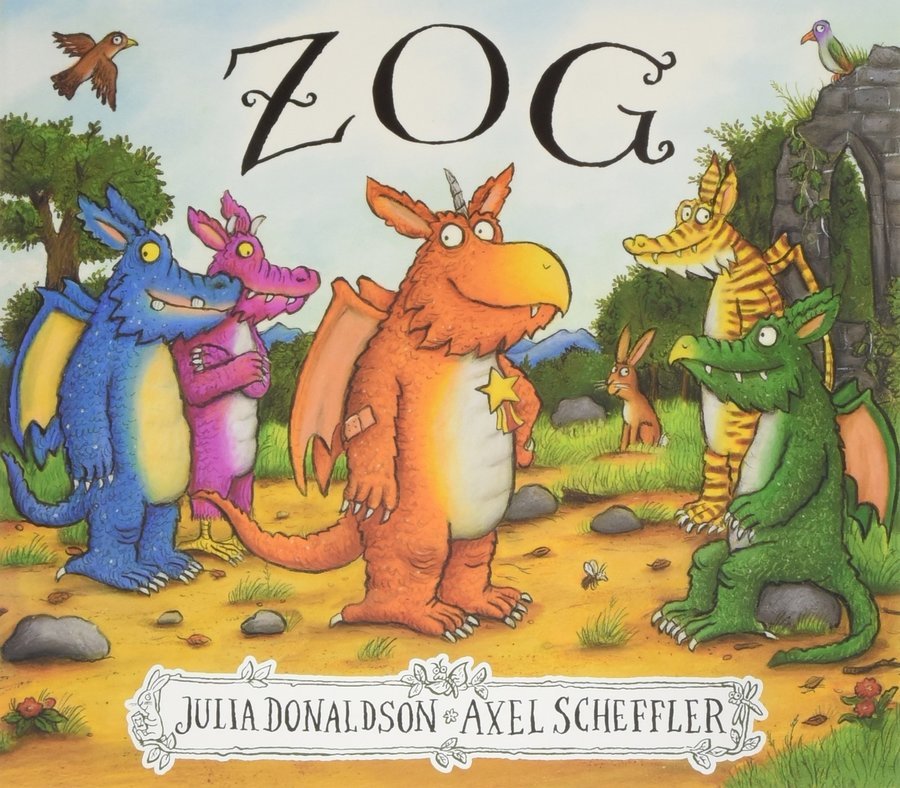 This week is the story of Zog.
We all helped to draw and describe what he looked like.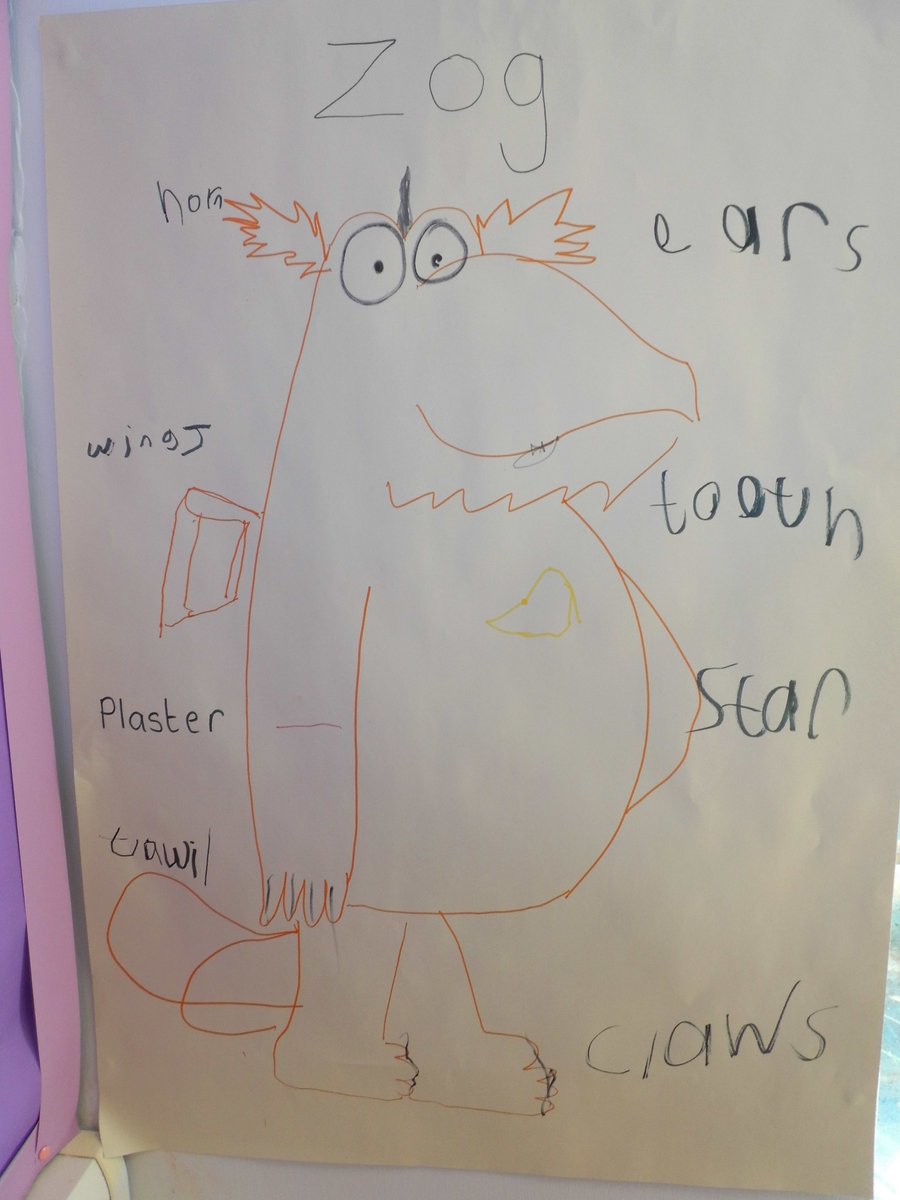 We are delighted one of our butterflies has come out of it's chrysalis.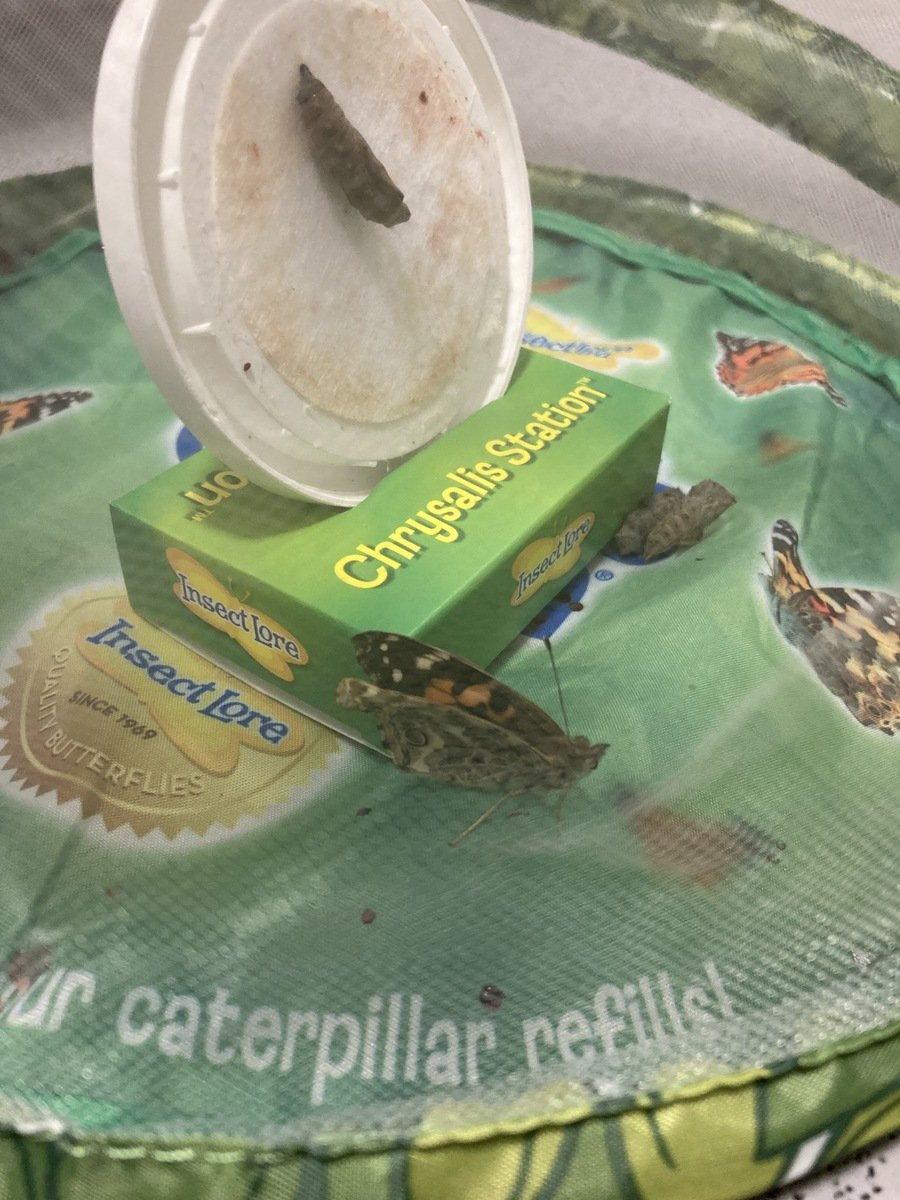 We have really enjoyed this story. We made our own Zog dragons out of playdough and made some friendly dragons following instructions.
We have had lots of fun dressing up as pirates this week. We followed the map to where x marked the spot. We worked together to draw and write labels to describe the troll. We have continued with our say it, make it, write it boards for numbers and letters. We followed instructions to make our own pirates.
This week we have been reading and listening to the story of 'The Singing Mermaid'. Although it has been a short week with missing the bank holiday, we have had a very busy and productive week. We have followed instructions to make our own mermaids. We have played number games and counted one more and one less.
We continued with our group games and we have been doing our pre-writing activities, squiggle while you wiggle, playdough disco and Mat man. We also had a trip to the park where we got caught in a hail storm!
The Princess and the Wizard
We have enjoyed dressing up as princesses this week. We investigated the sparkly ice castles in our sensory tray. We made our own Princess Eliza's following instructions. We made our colourful semantics sentences about the story and we made a playdough birthday cake for Princess Eliza in our Attention Autism session.
We have had fun reading about Superworm this week.
We made wizard lizard from the story following instructions.
We searched for Superworm in the Discovery Park.
We made play dough for dough disco and made long Superworms with it.
We had a game of chase the tail with Robin our SAFC coach.