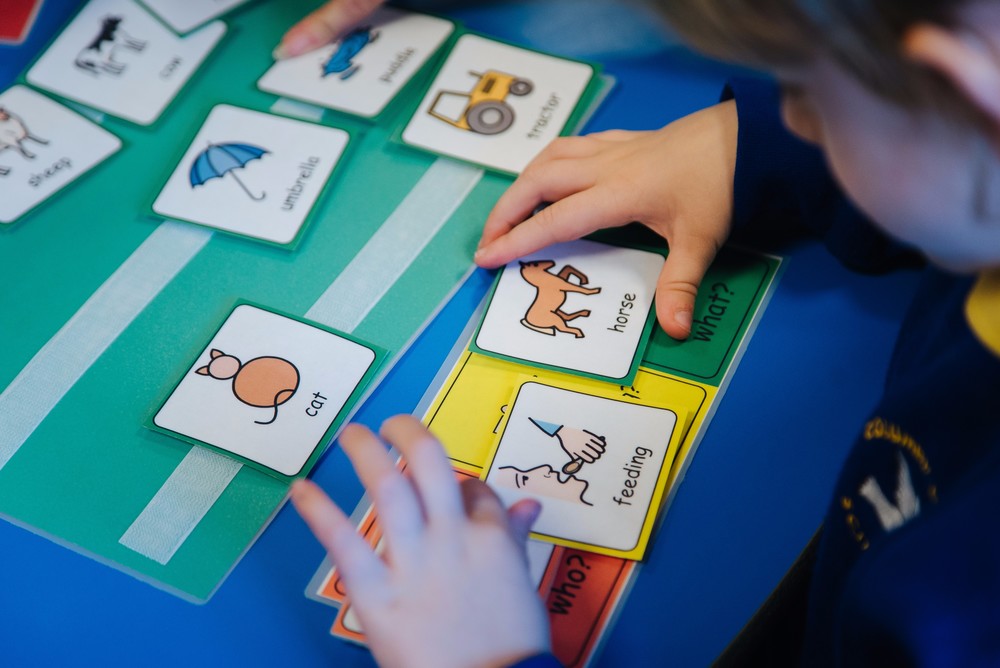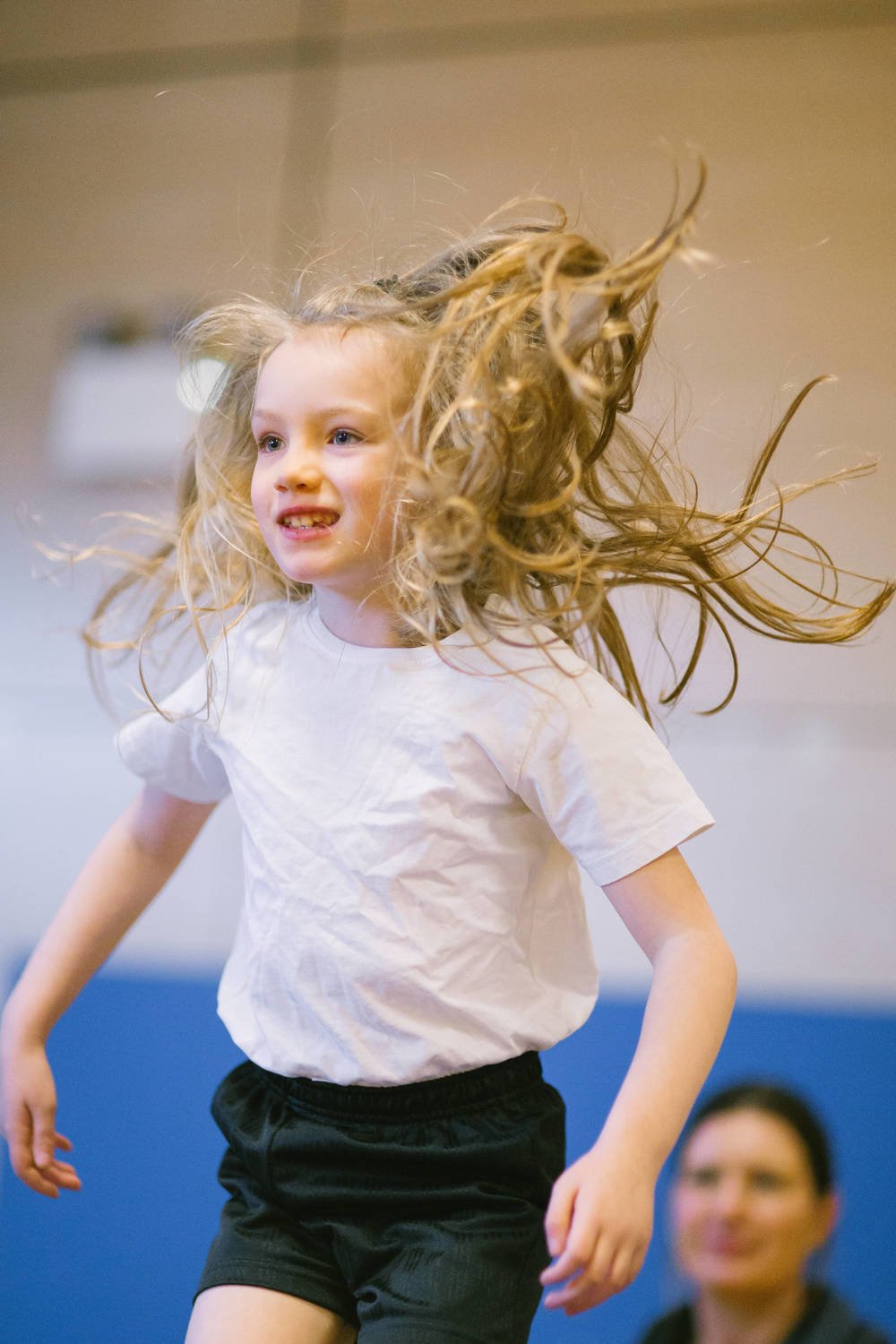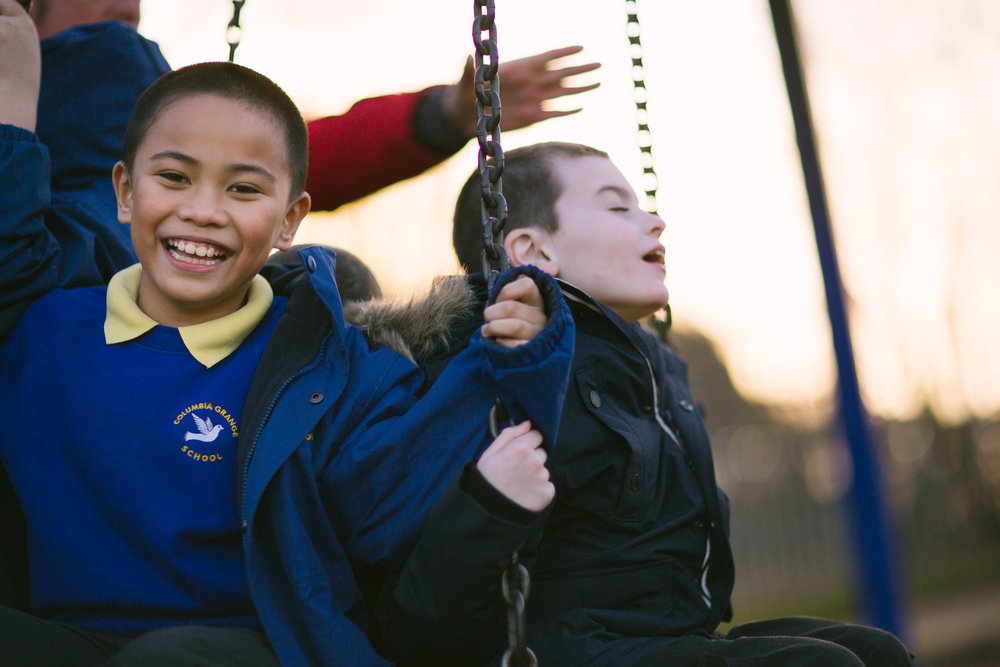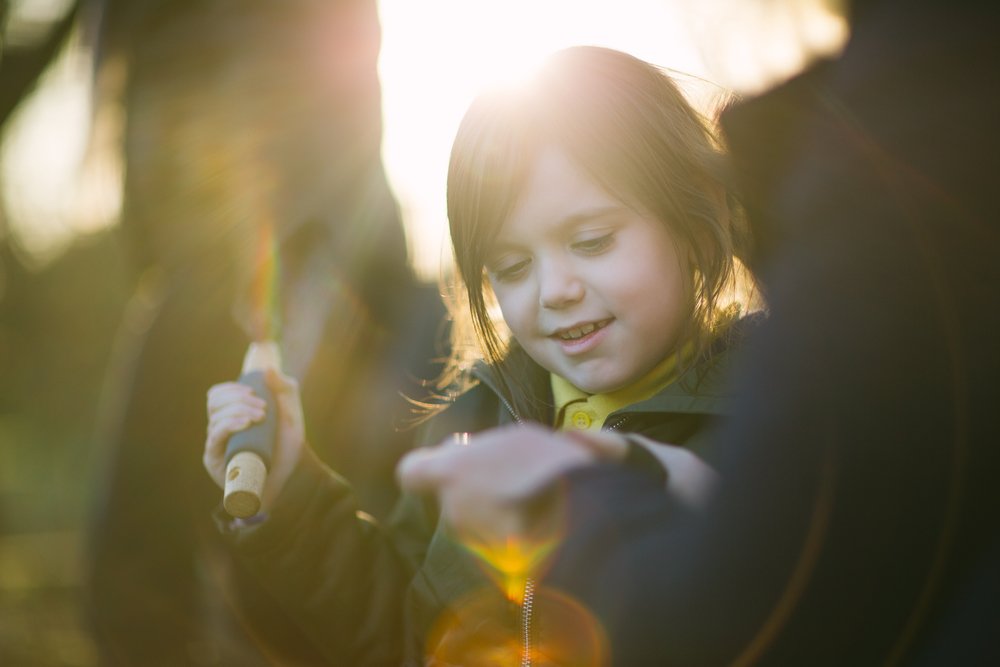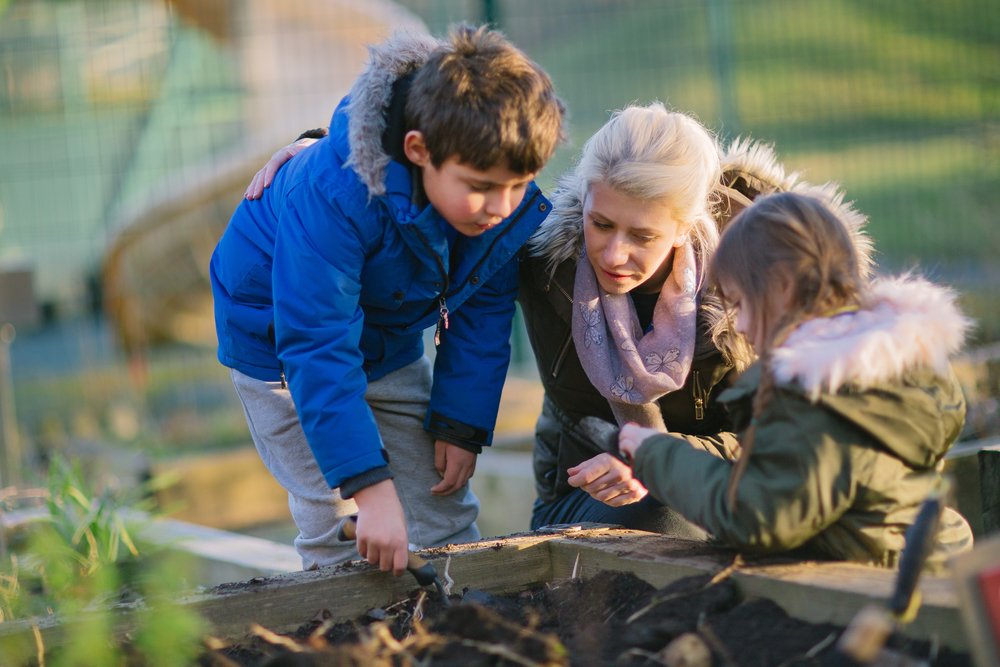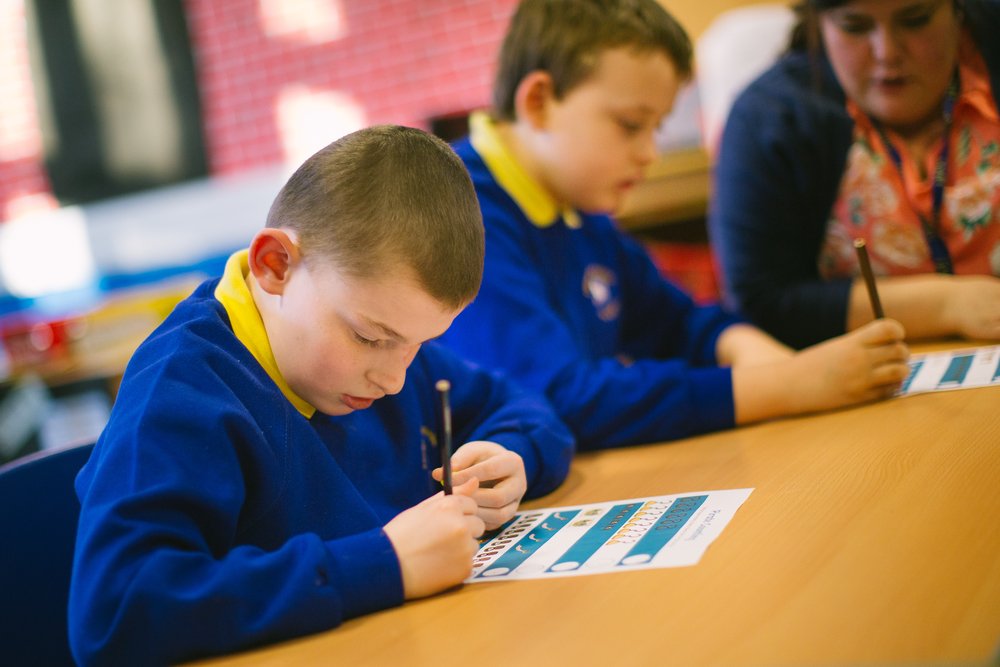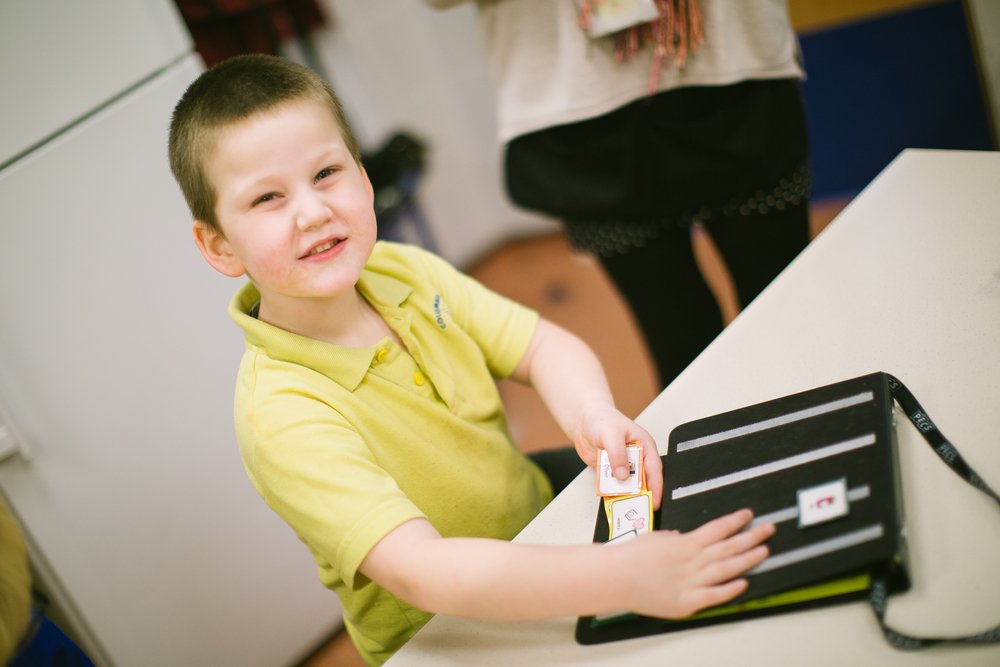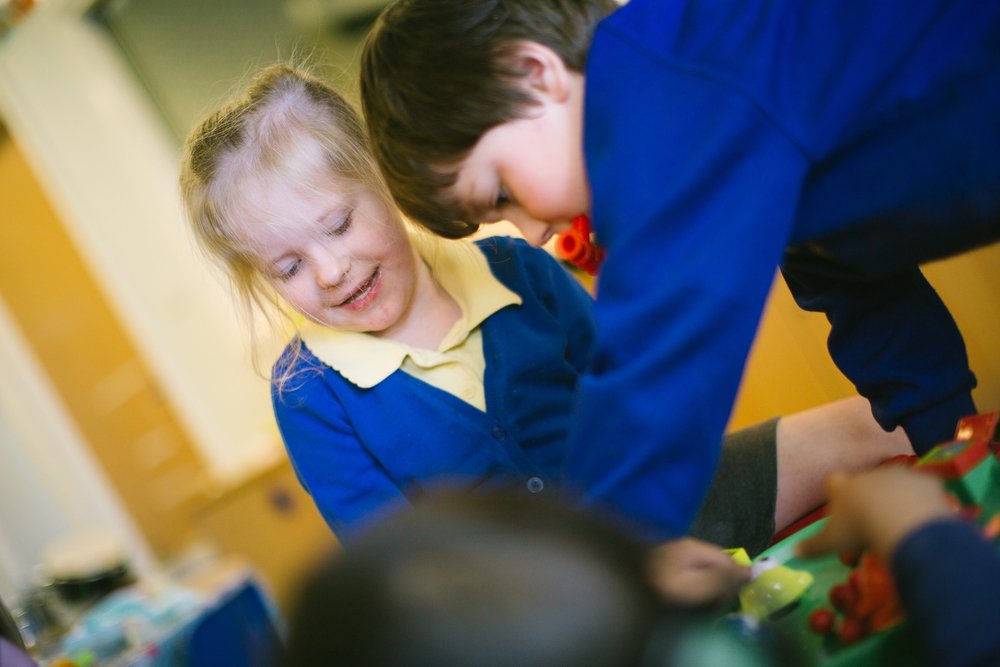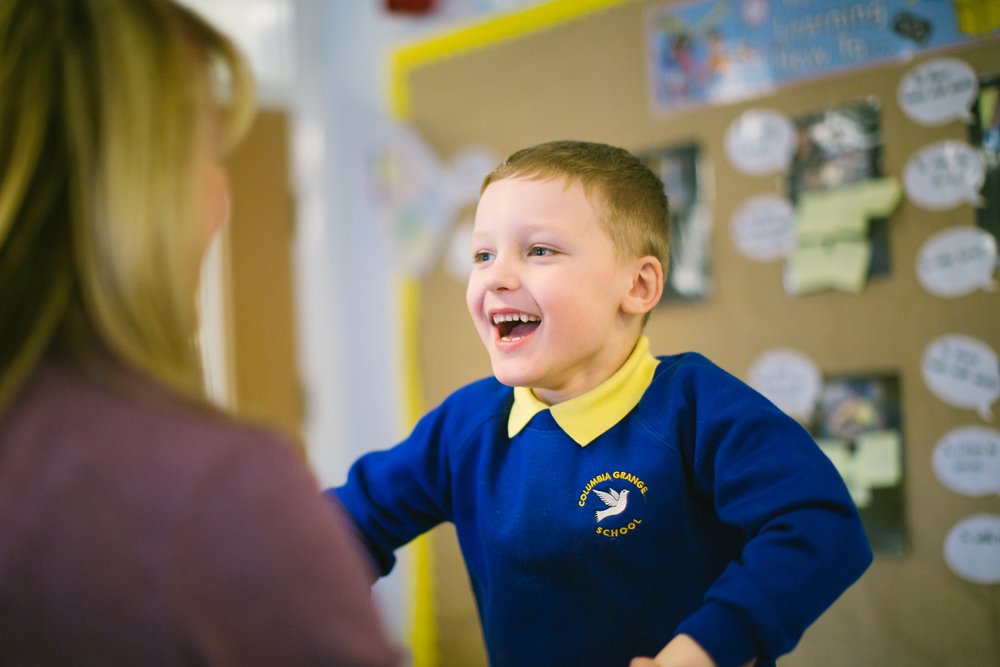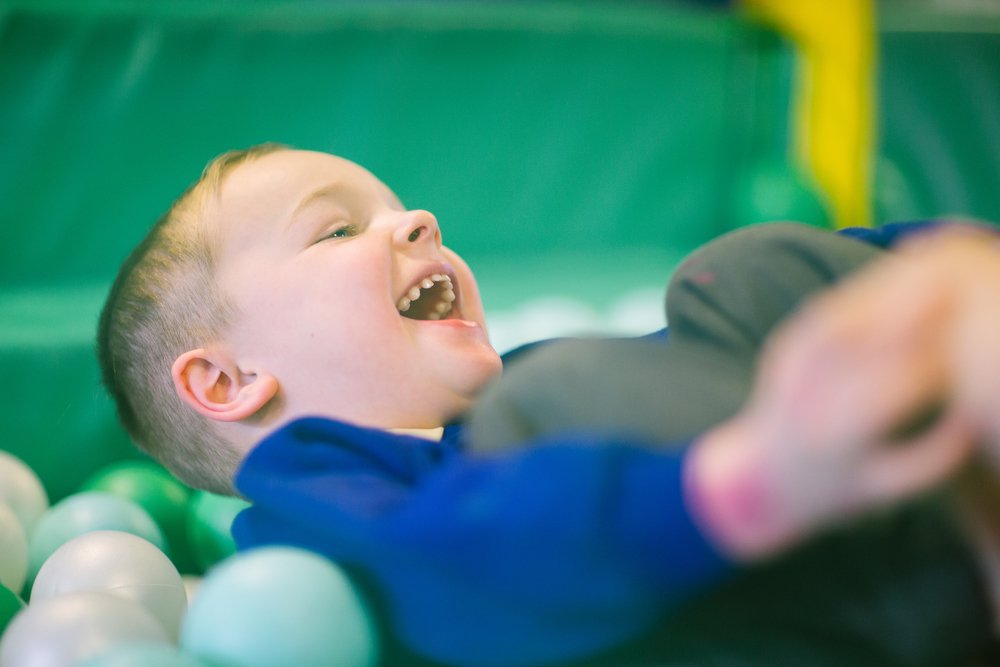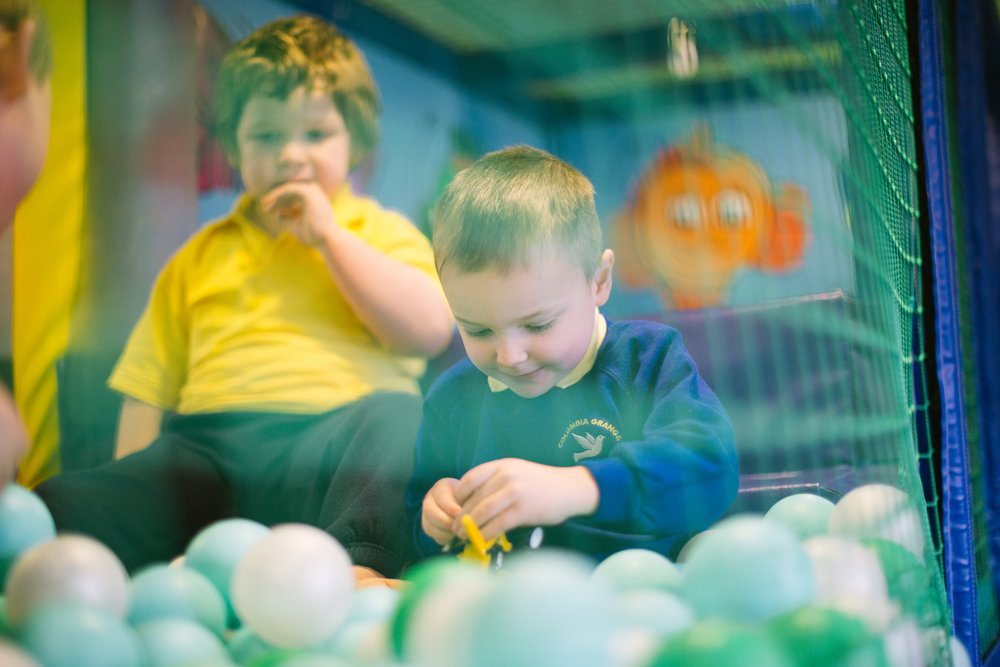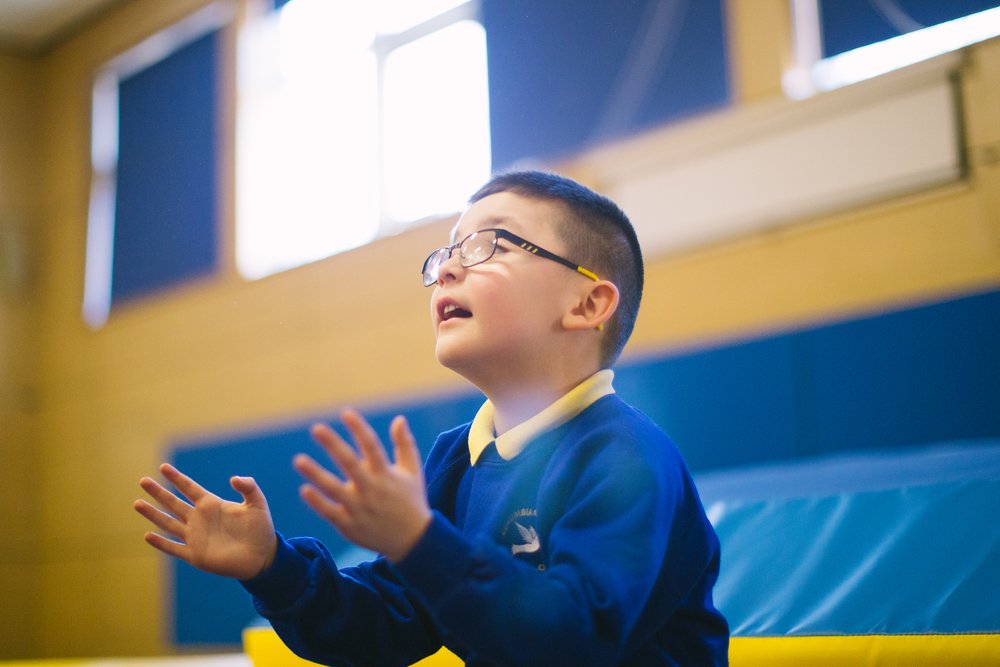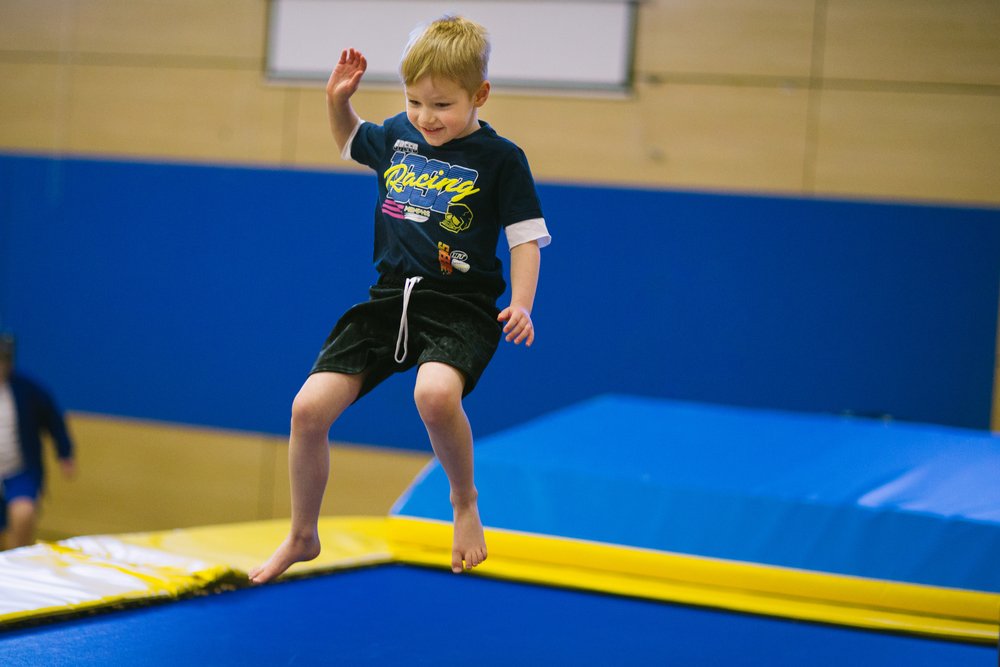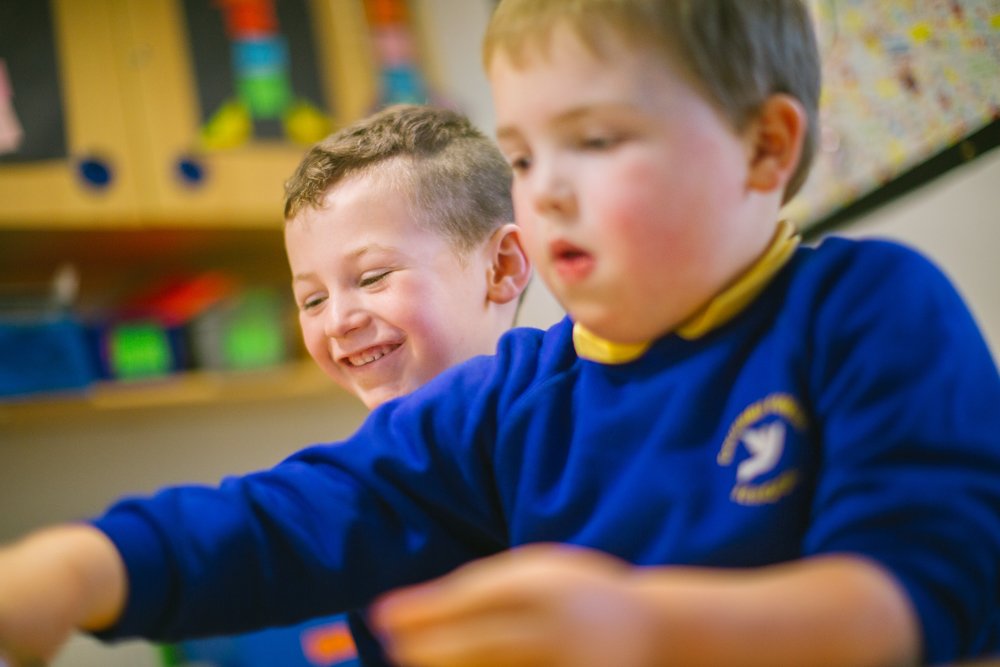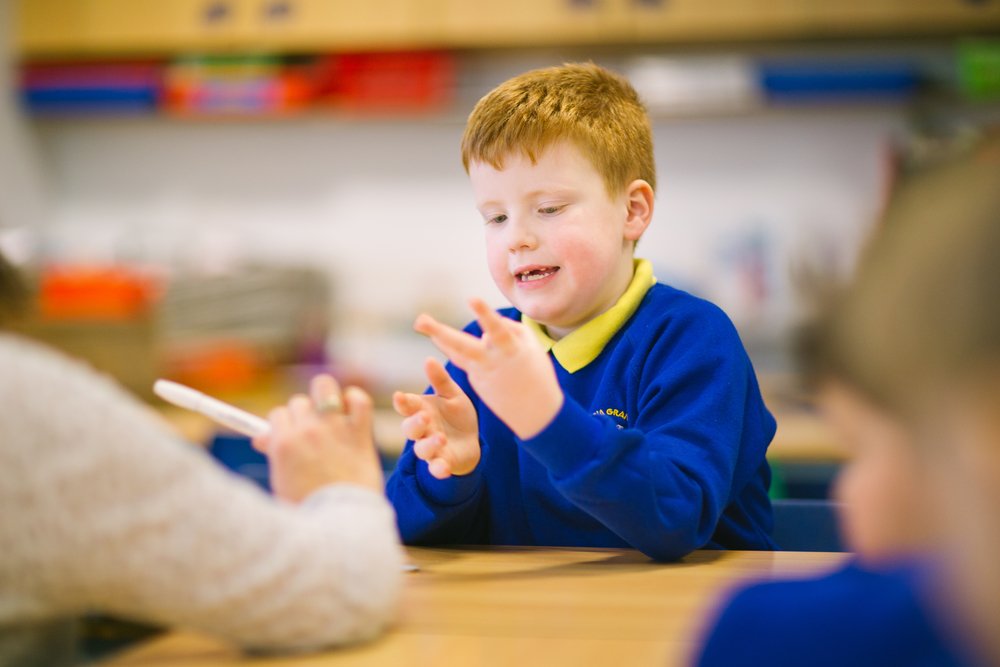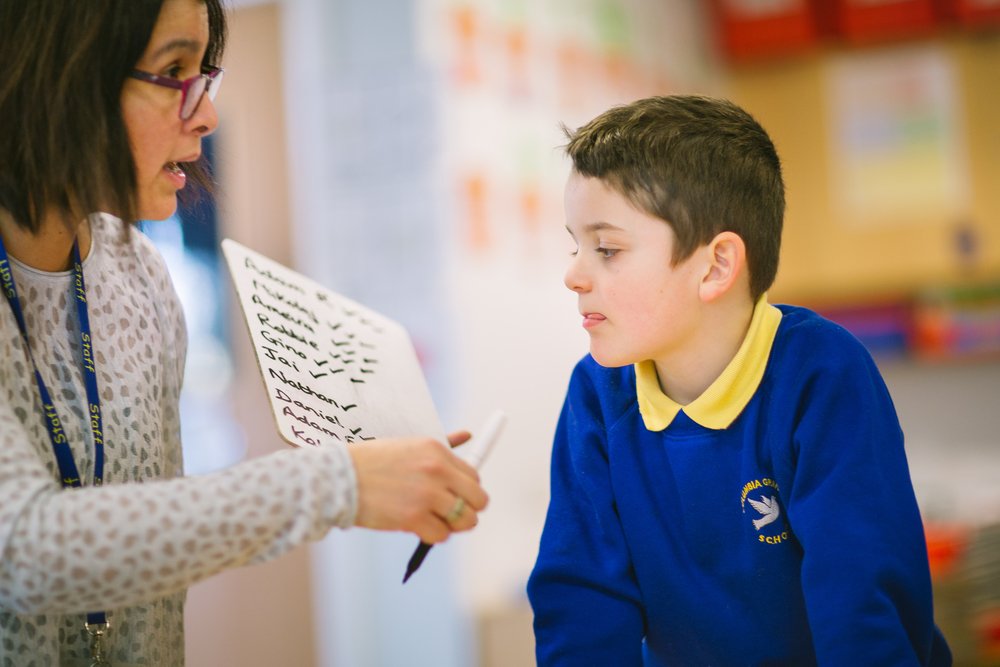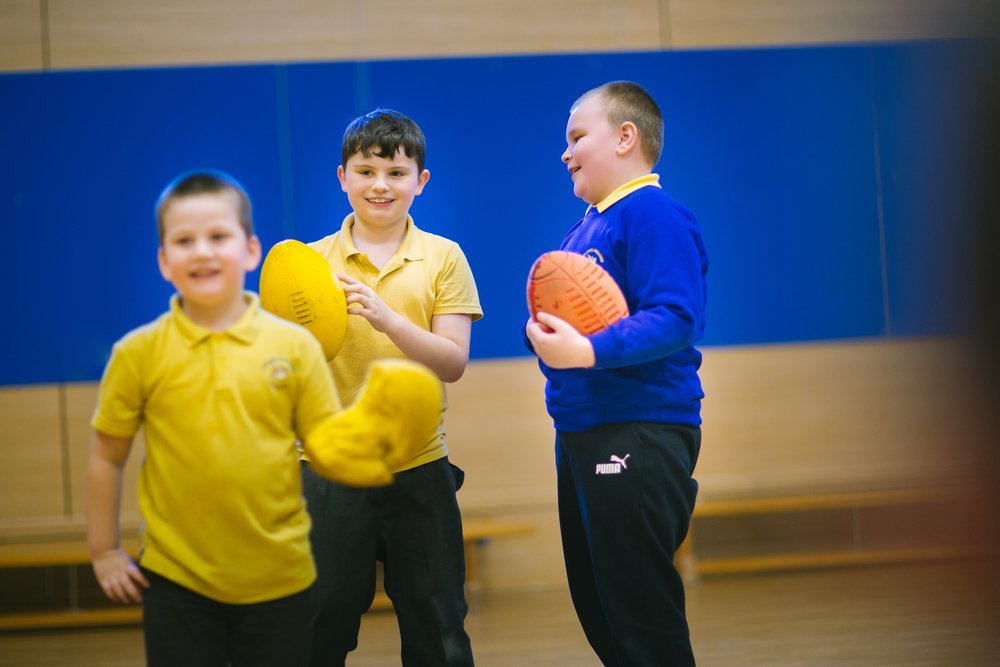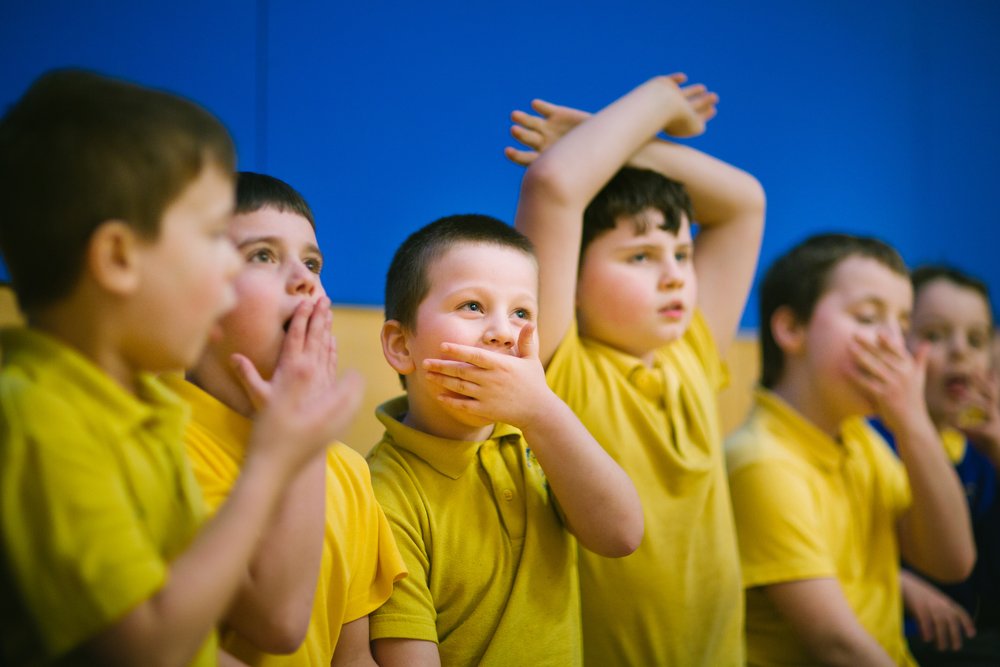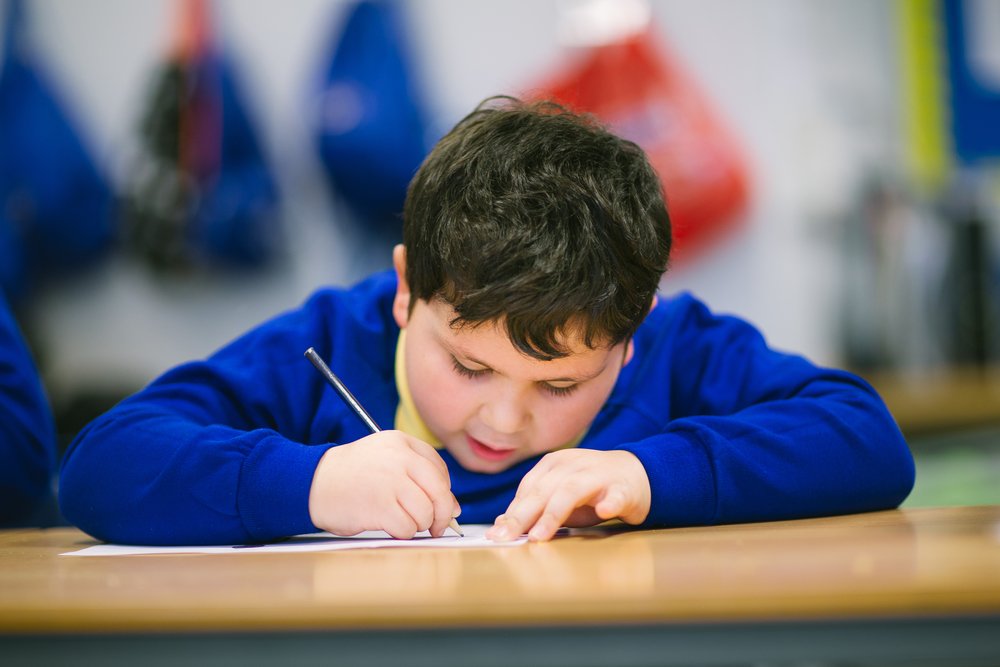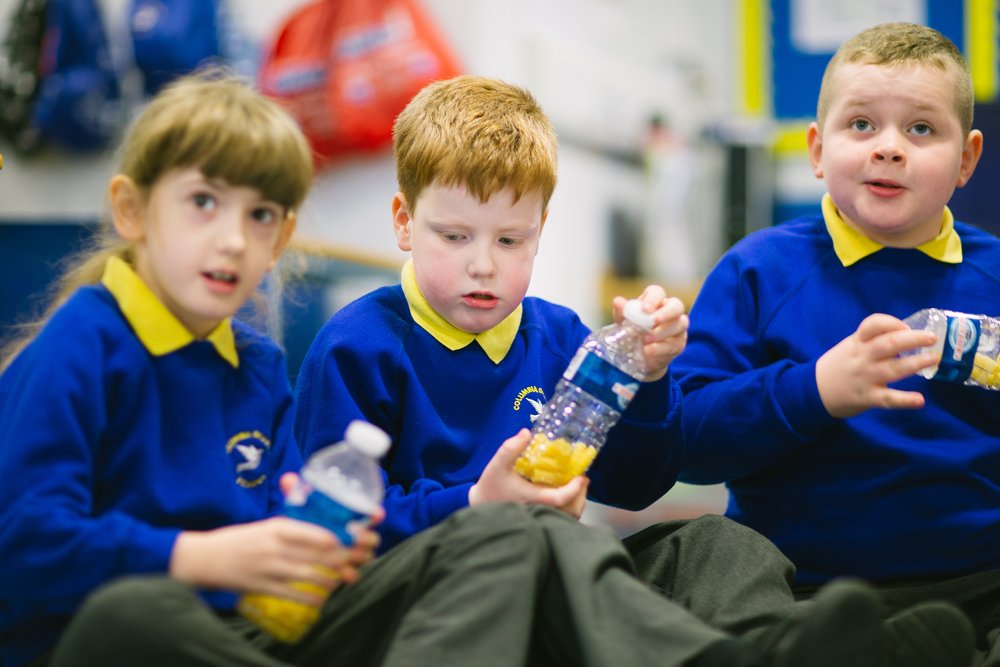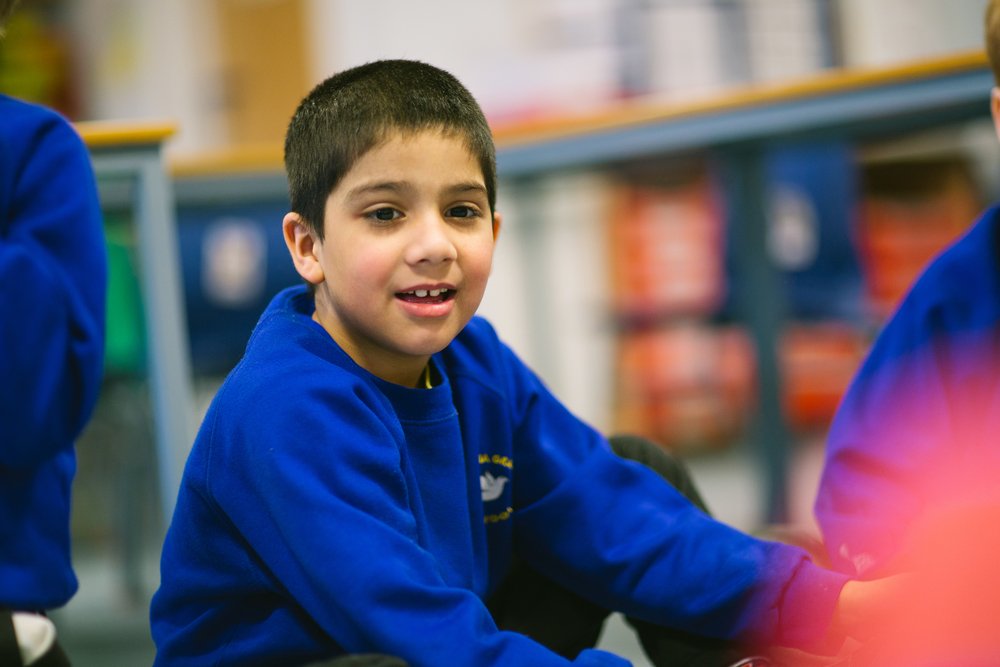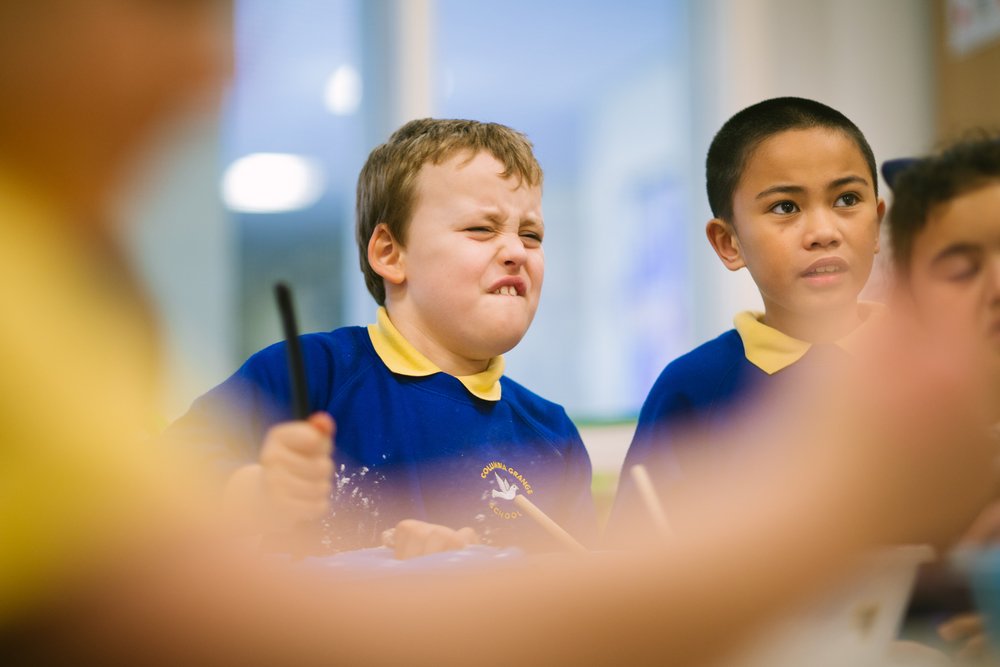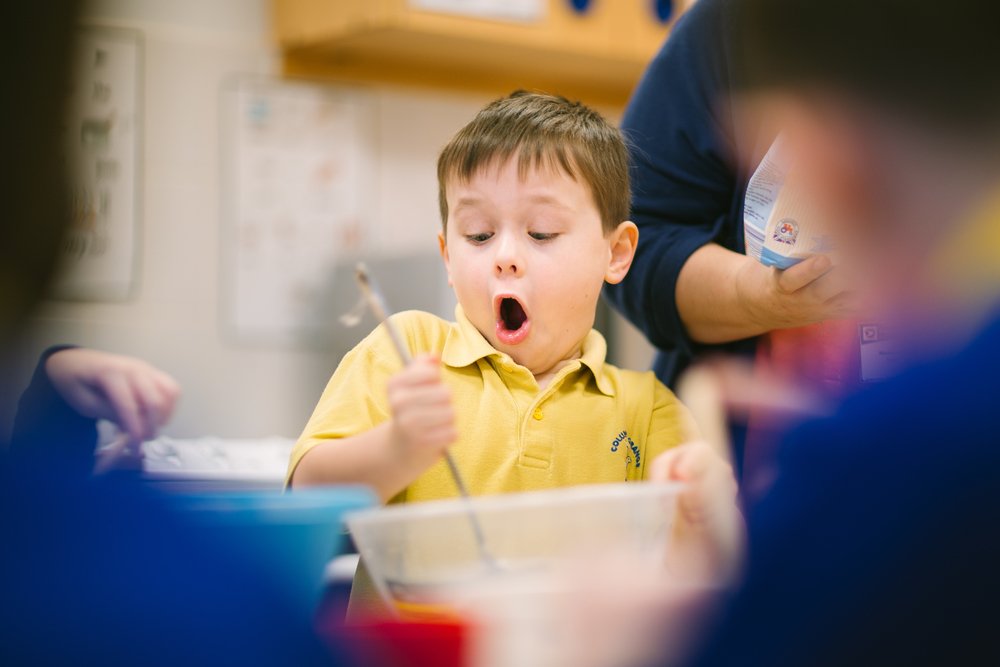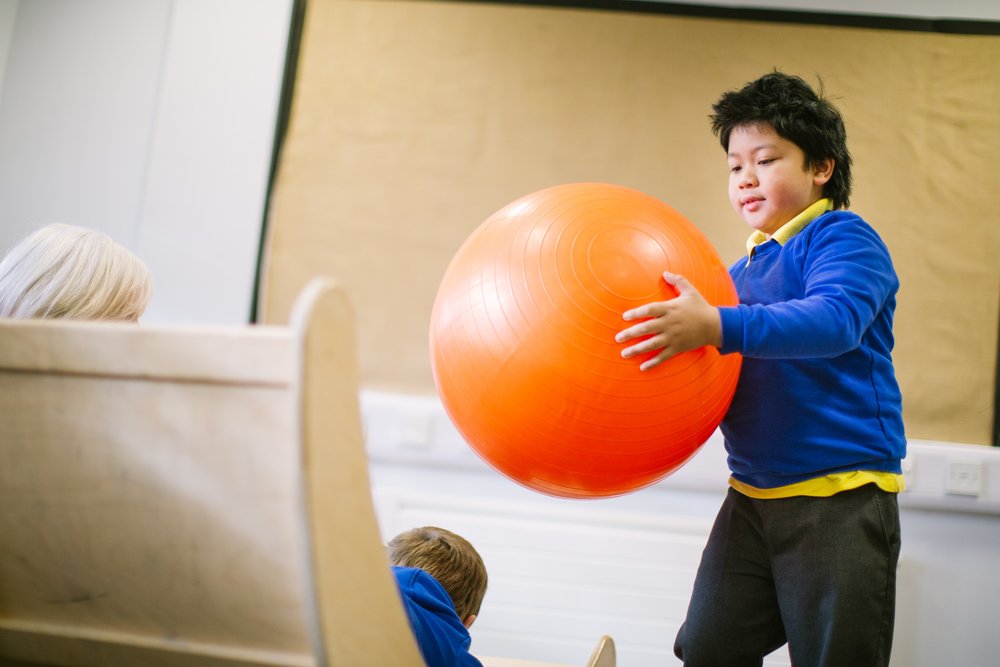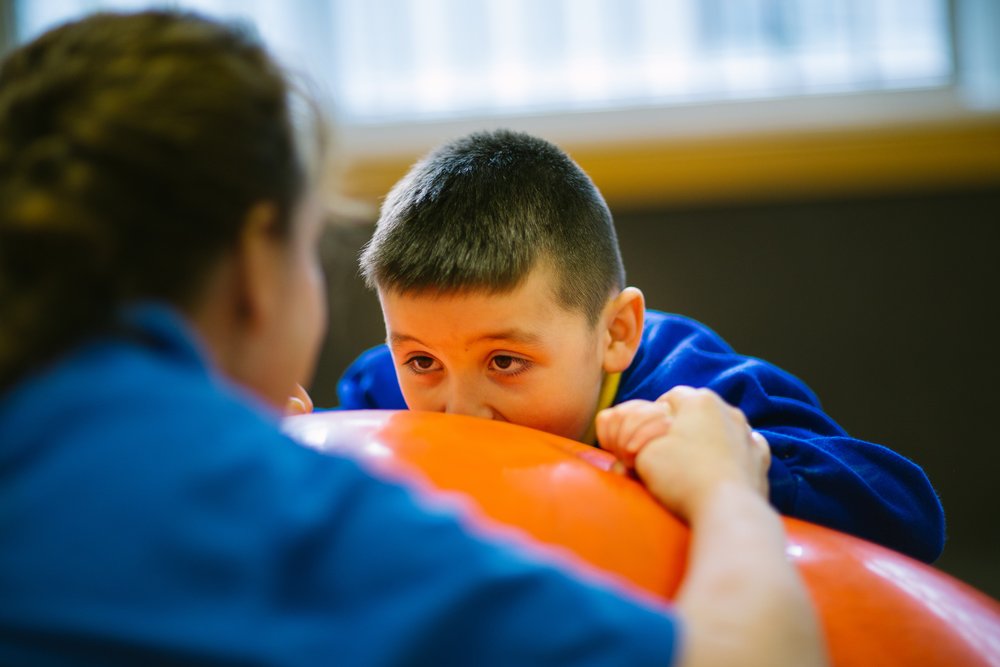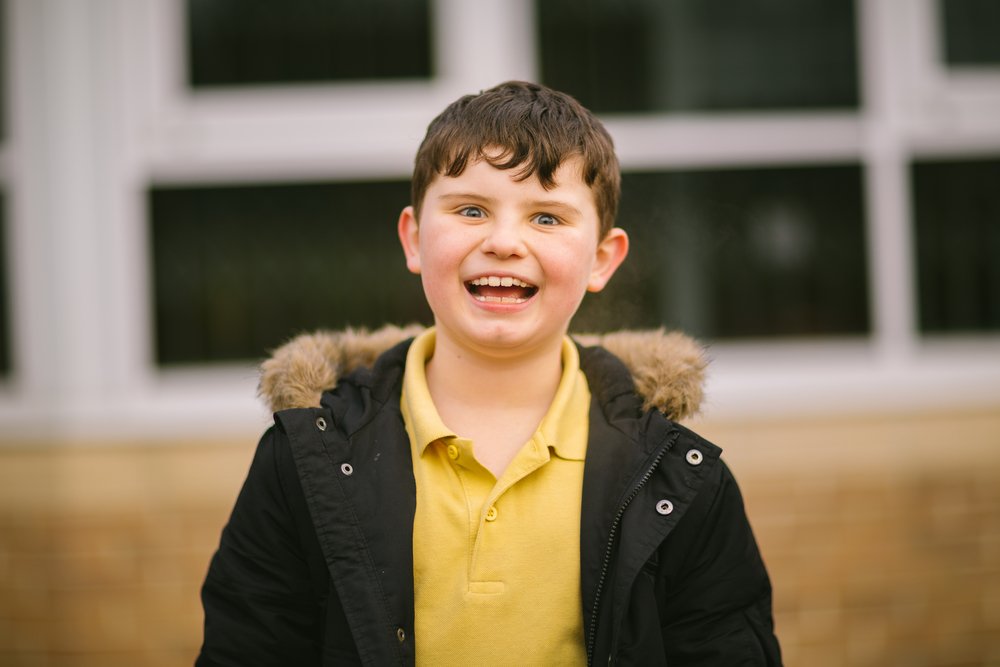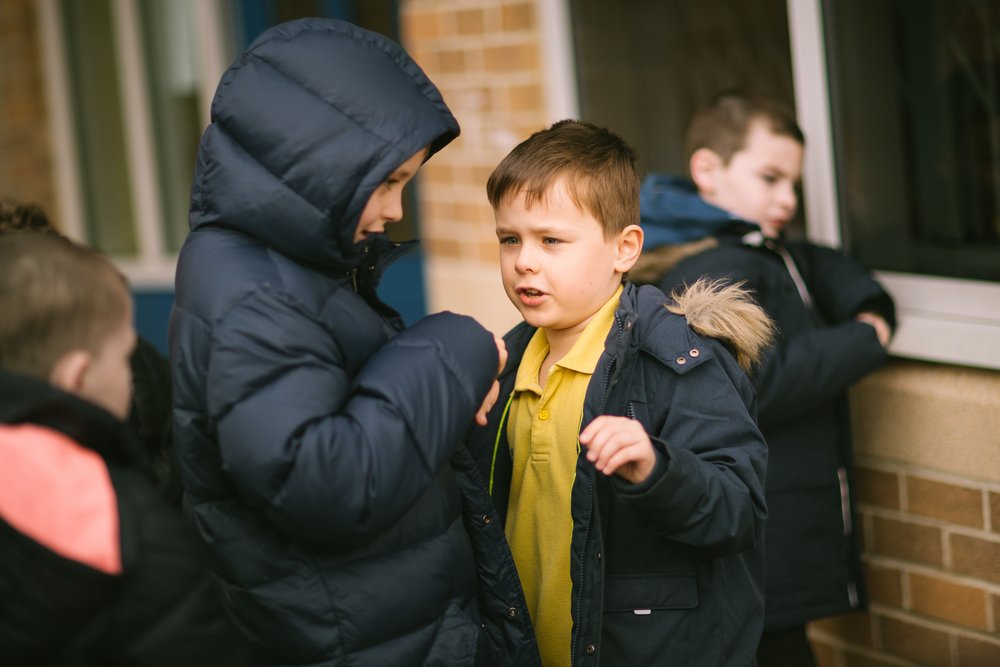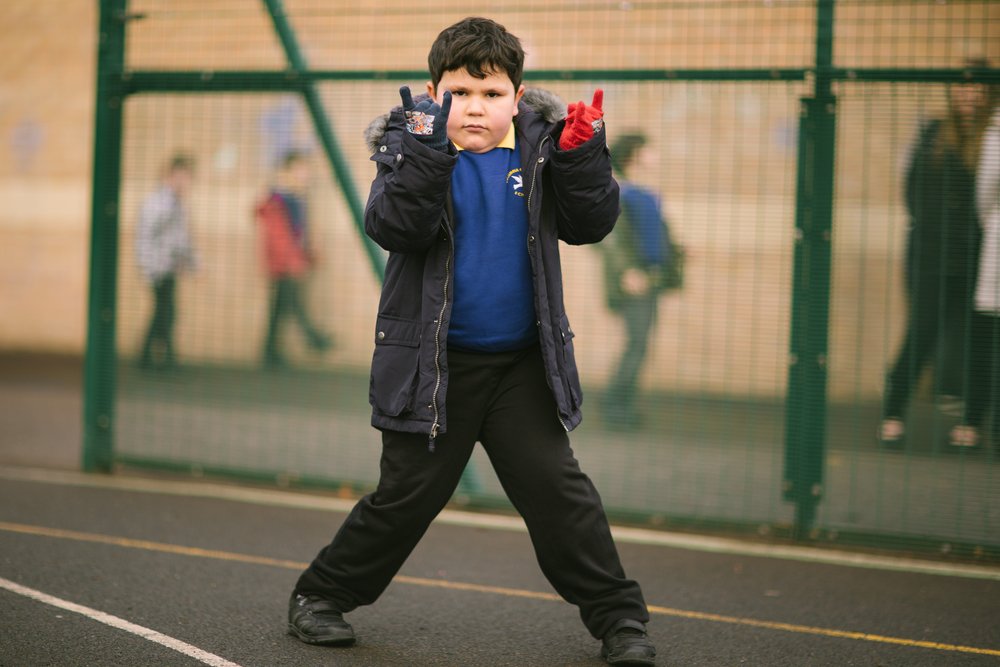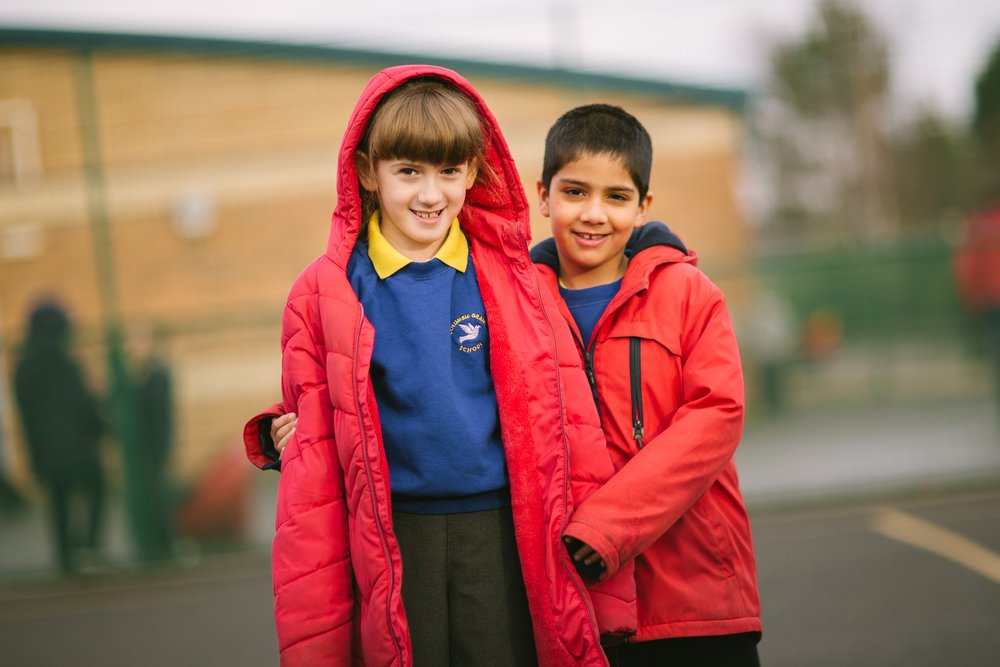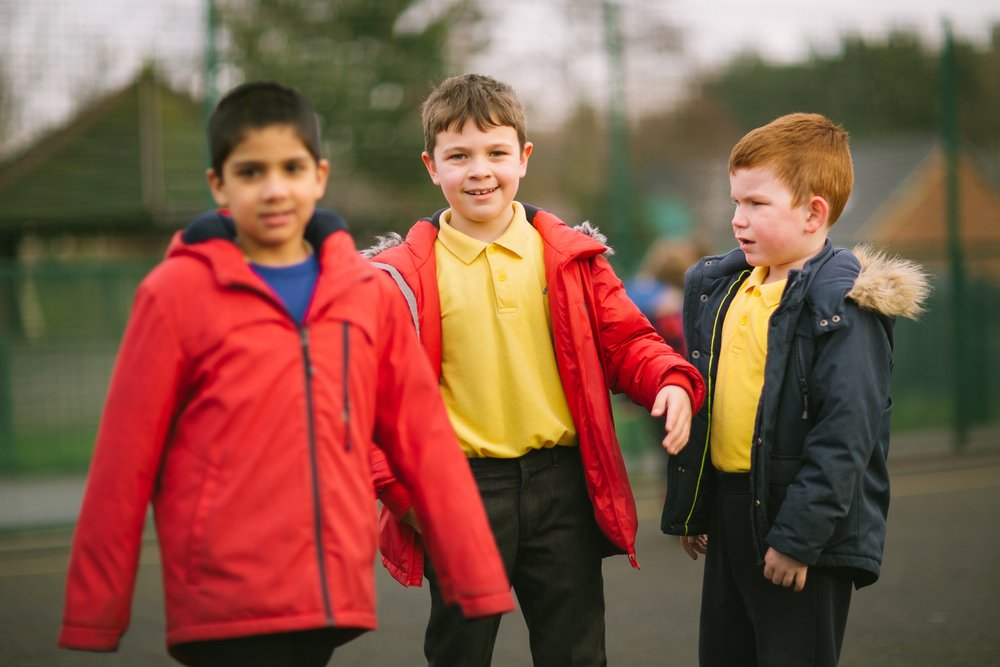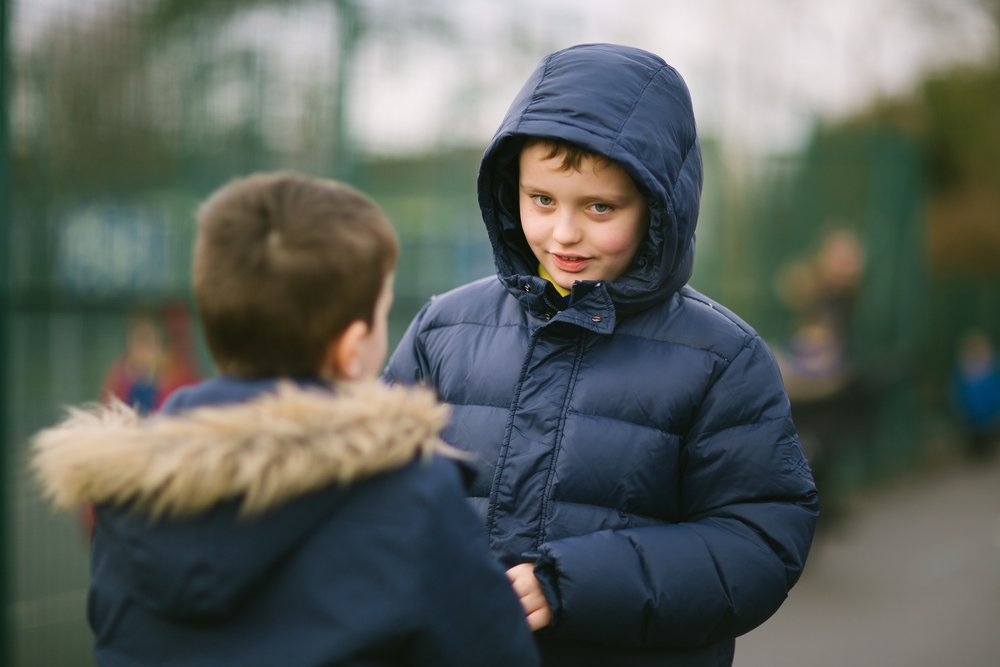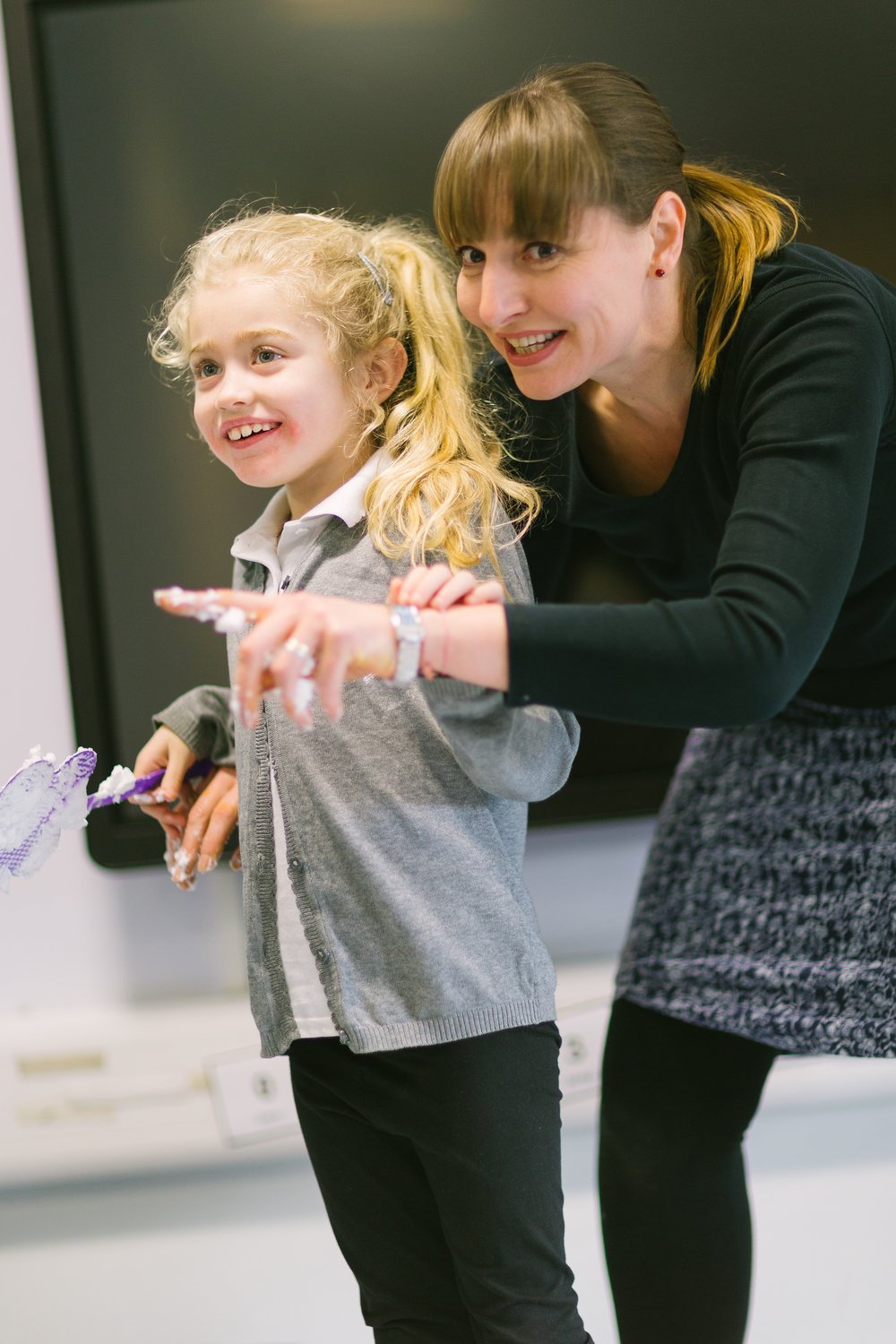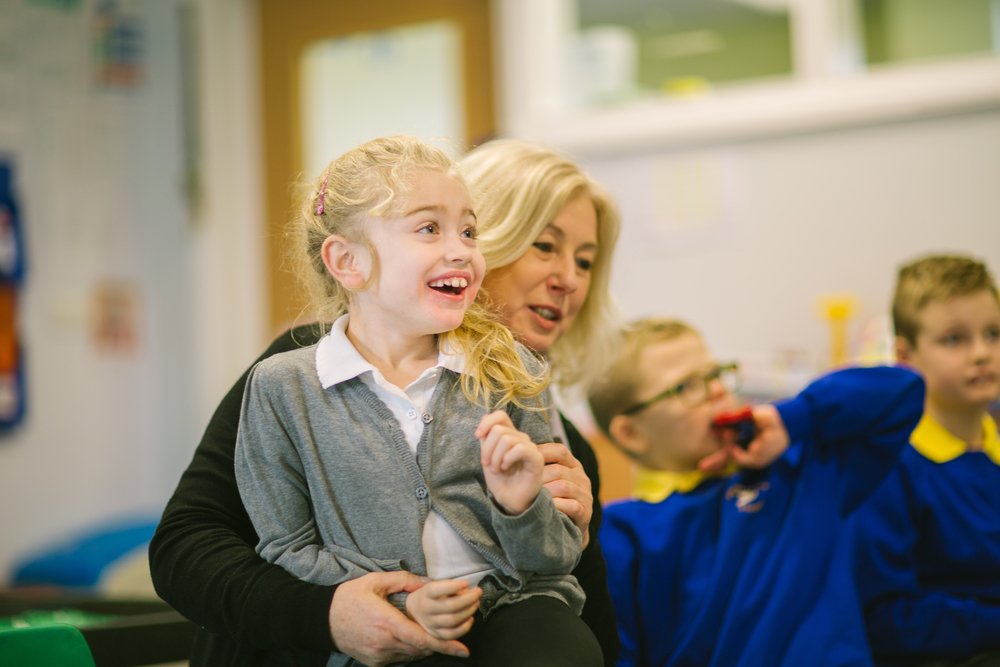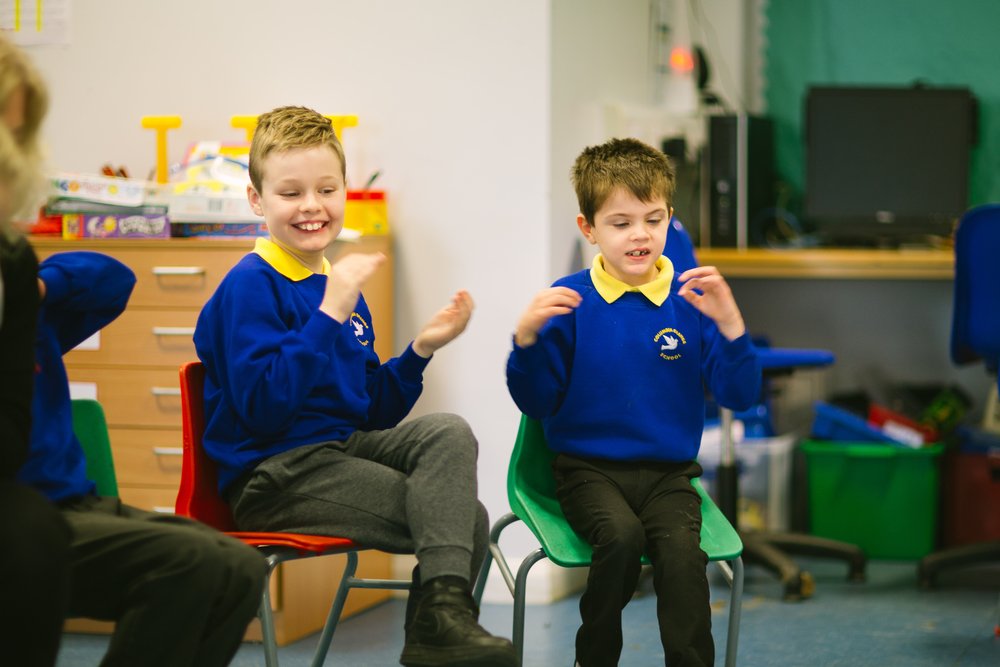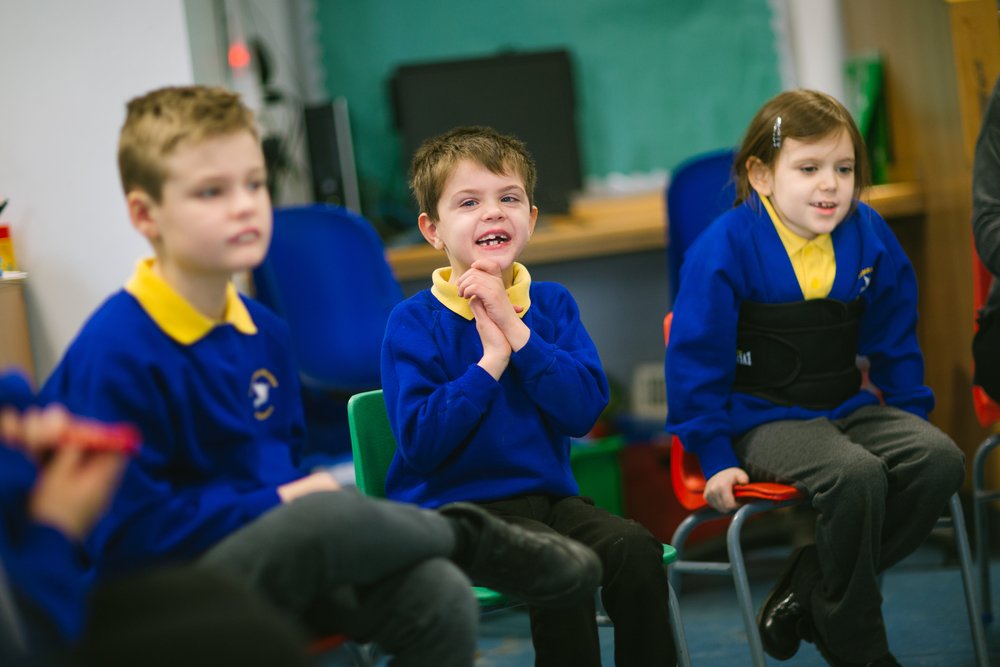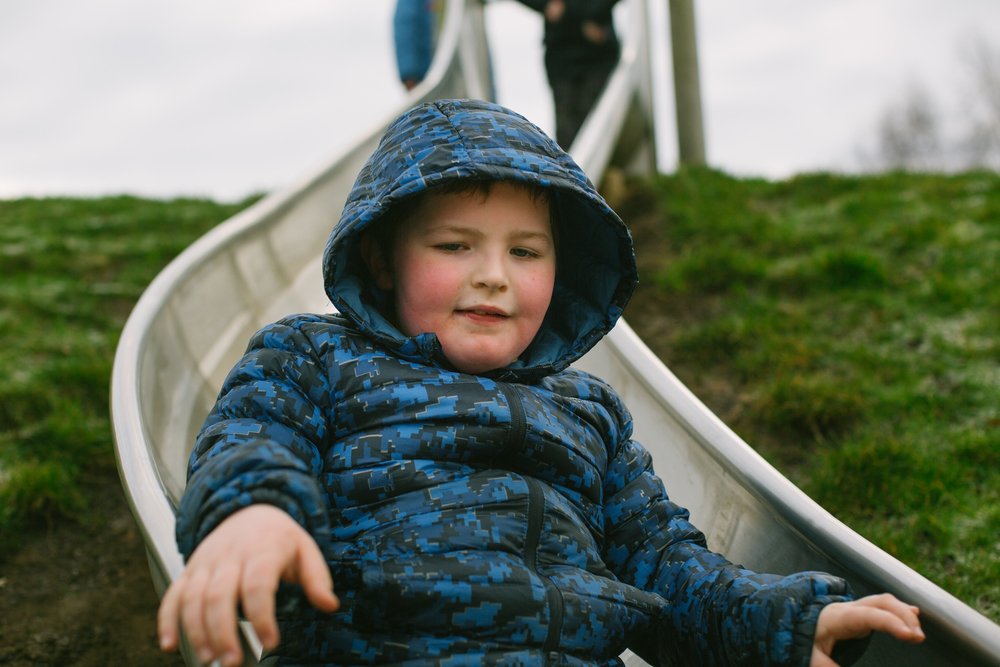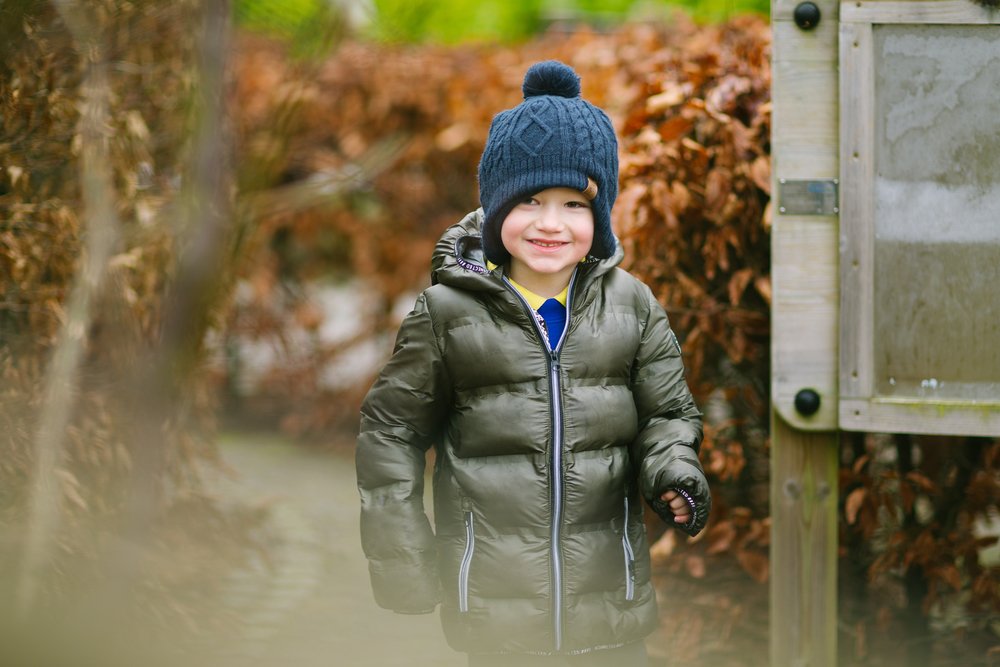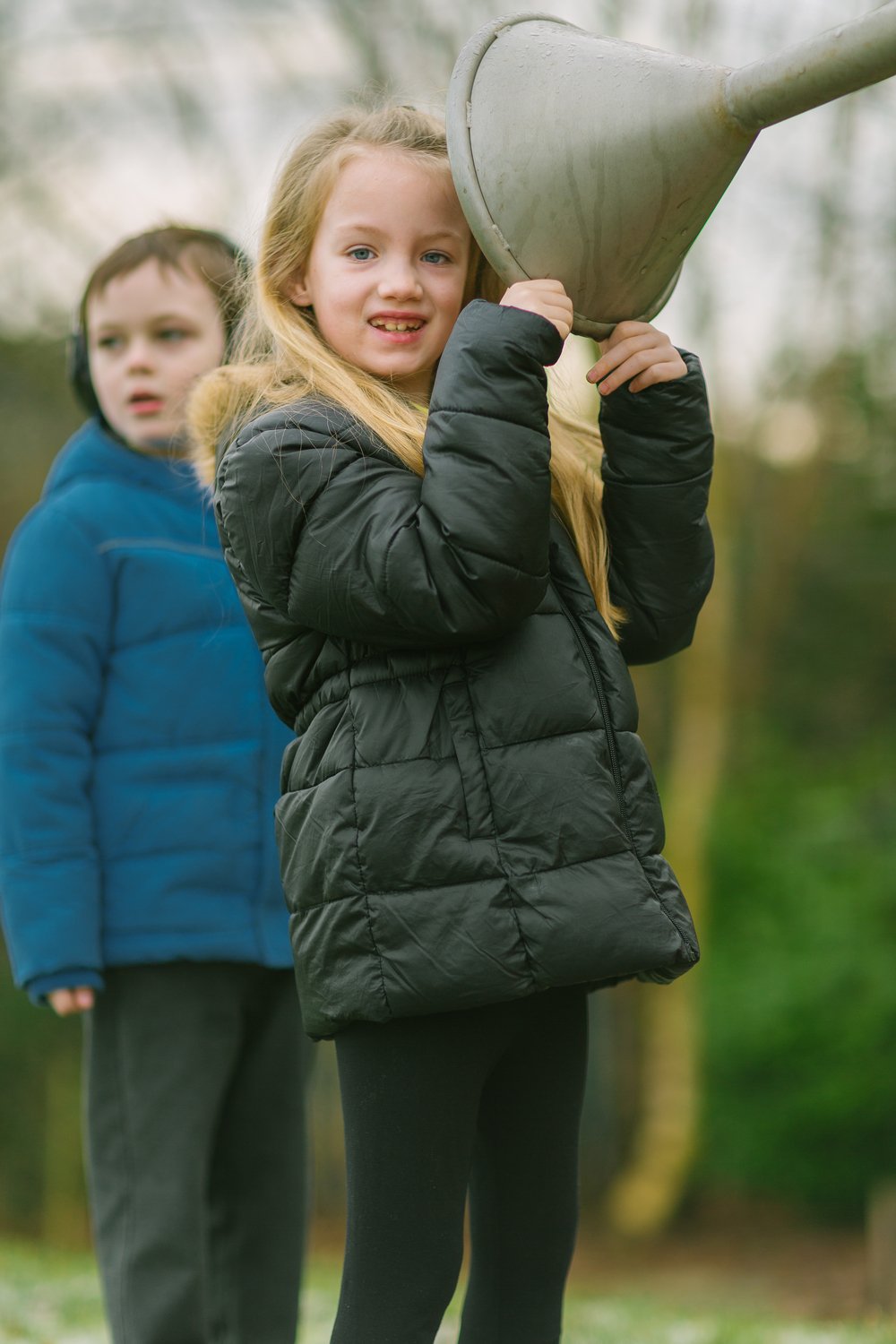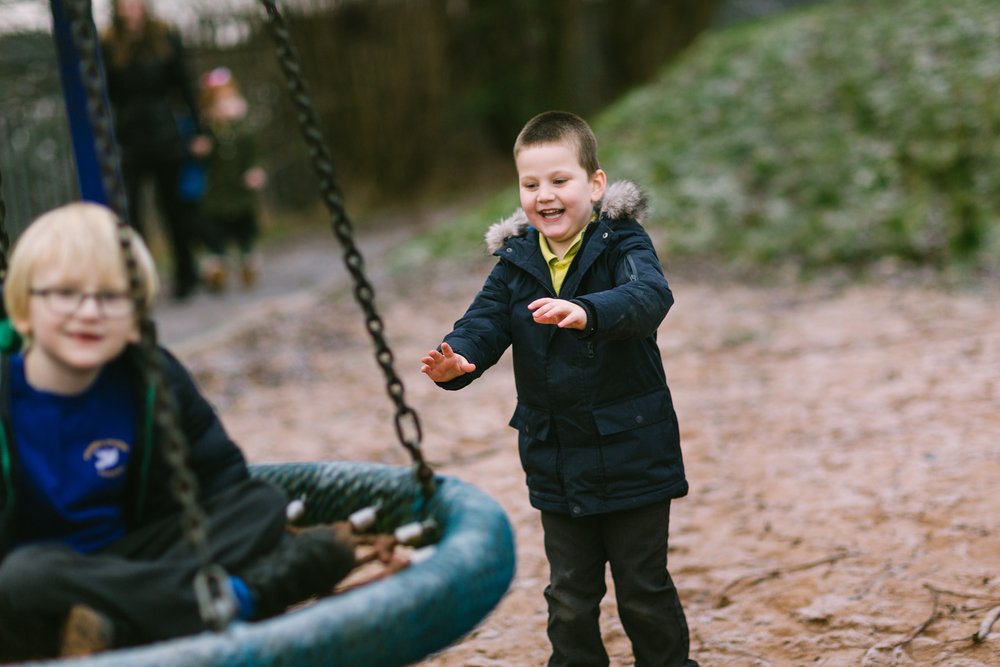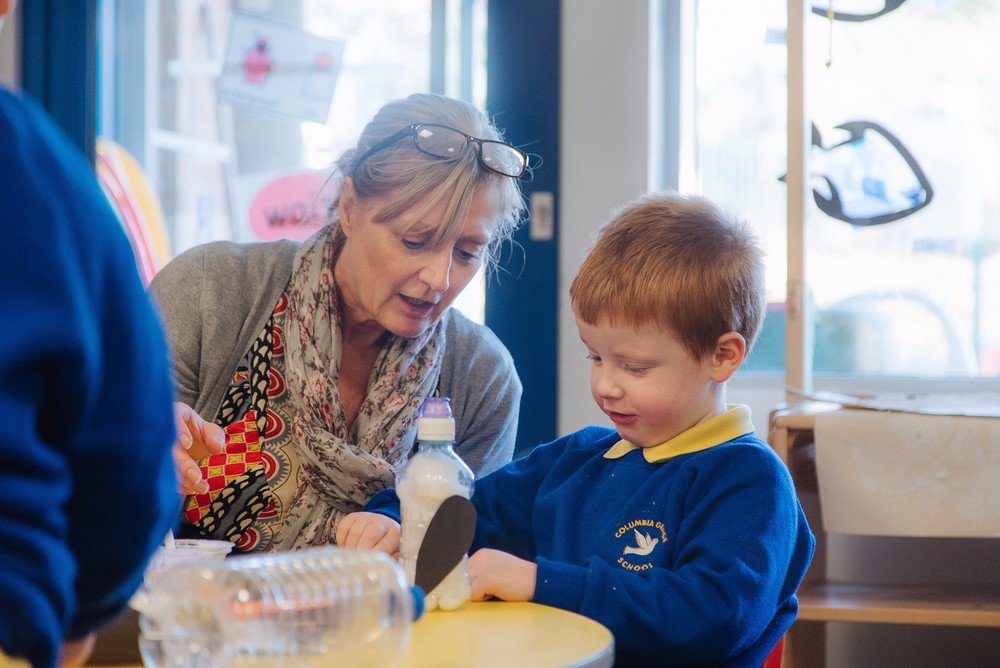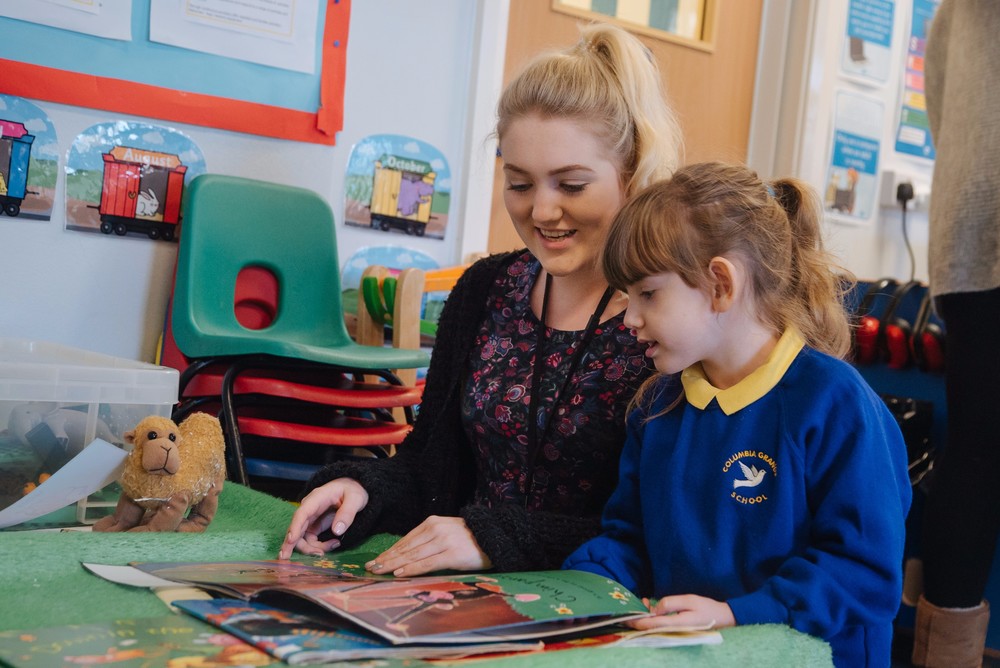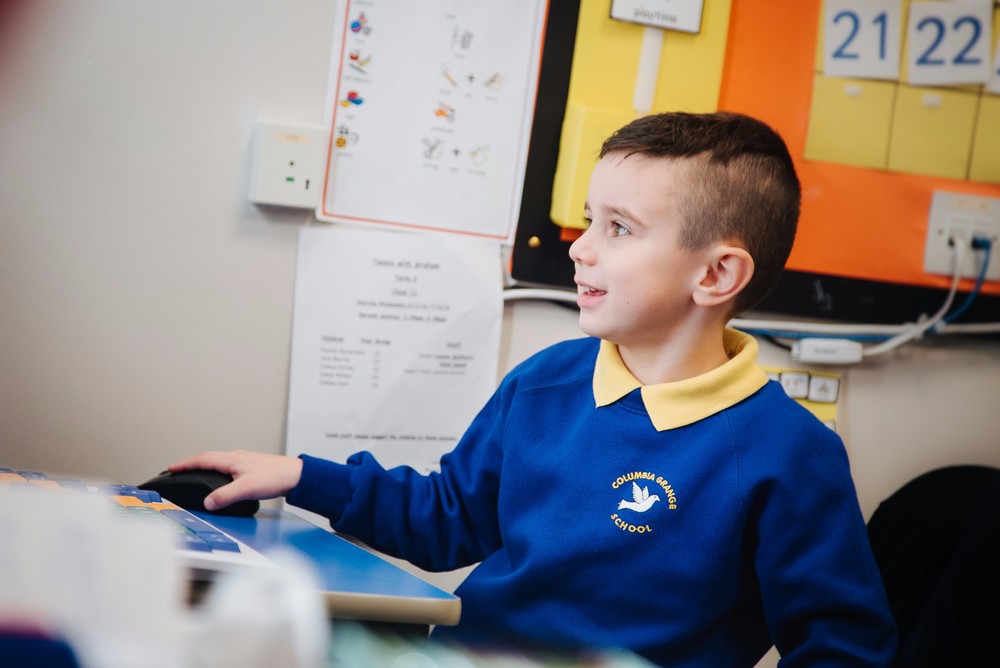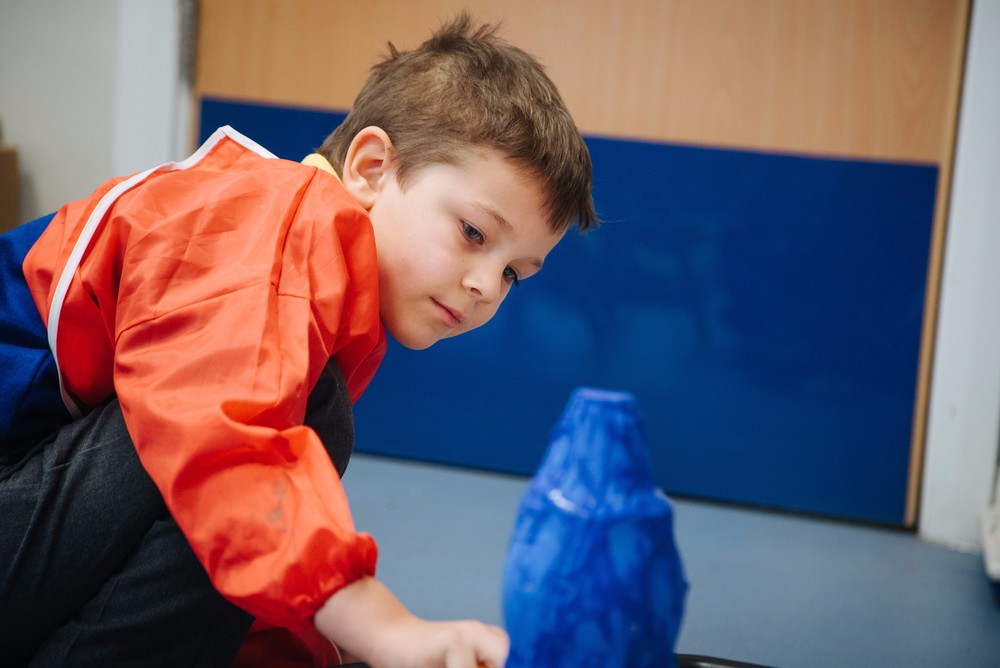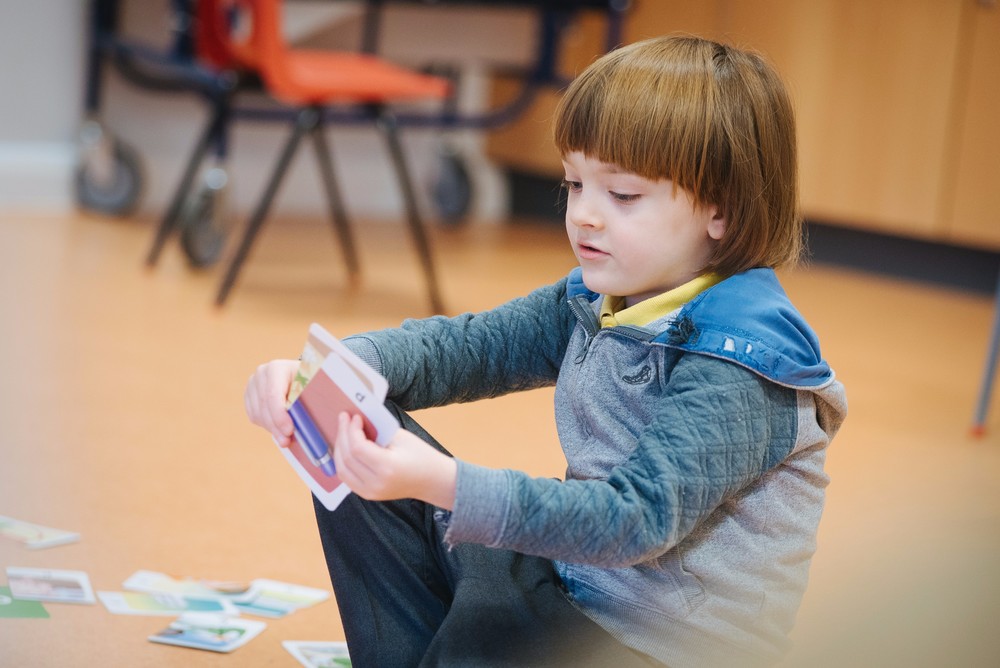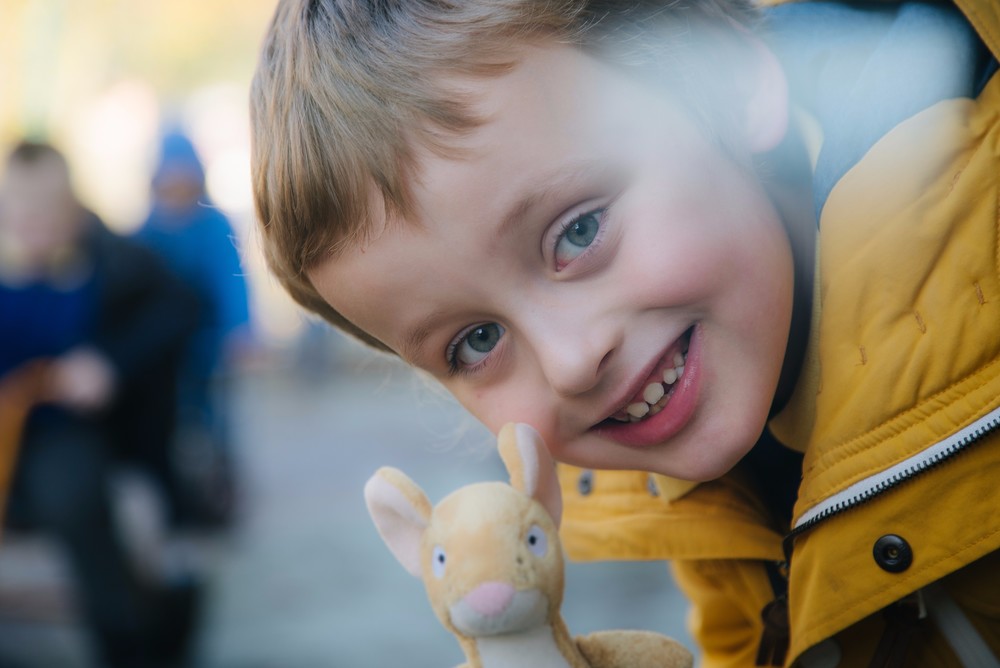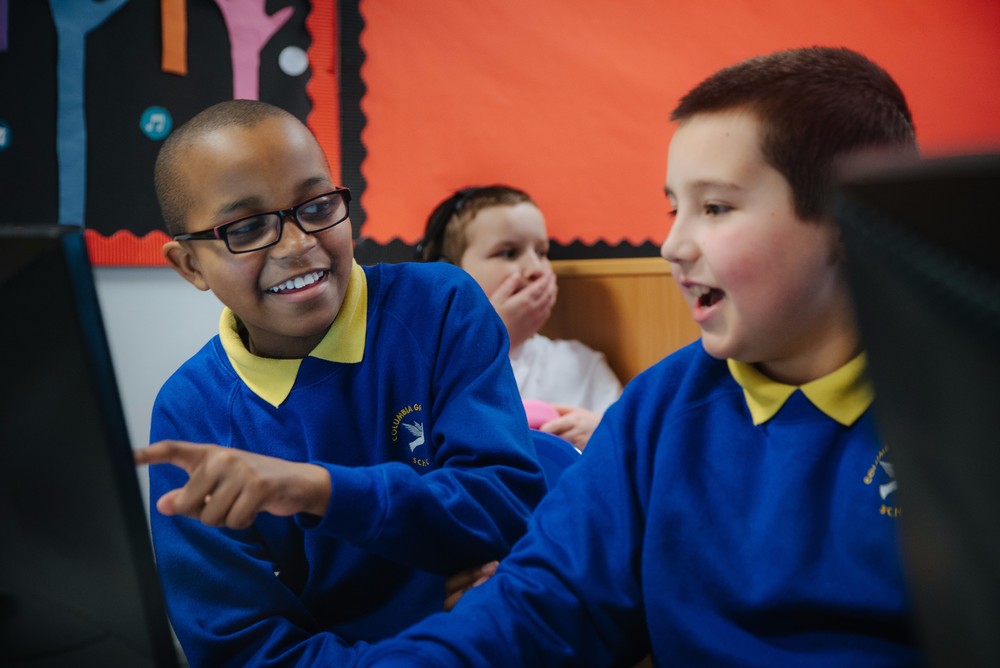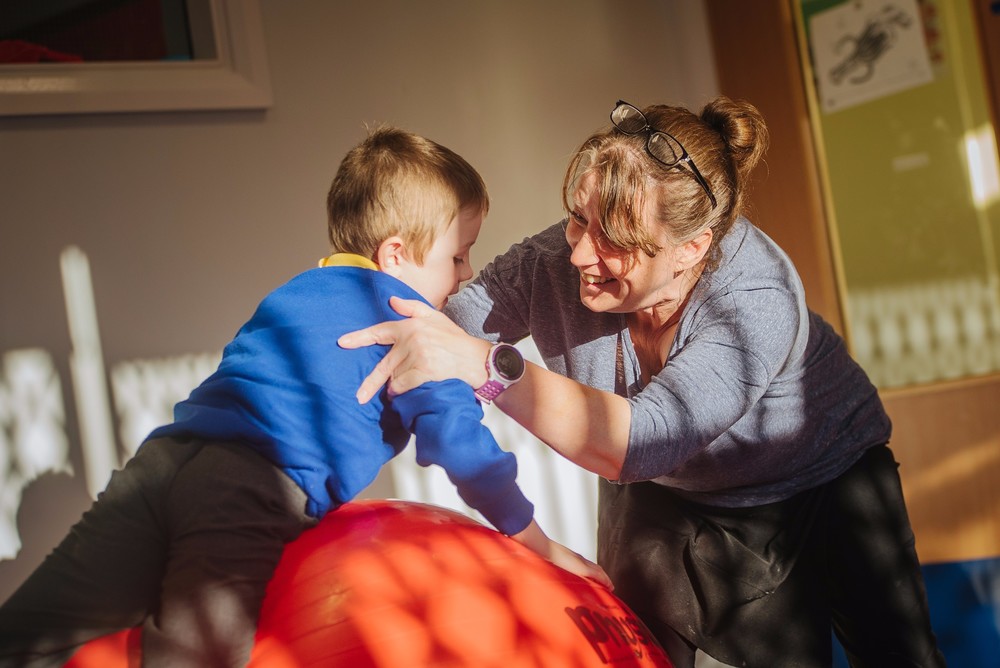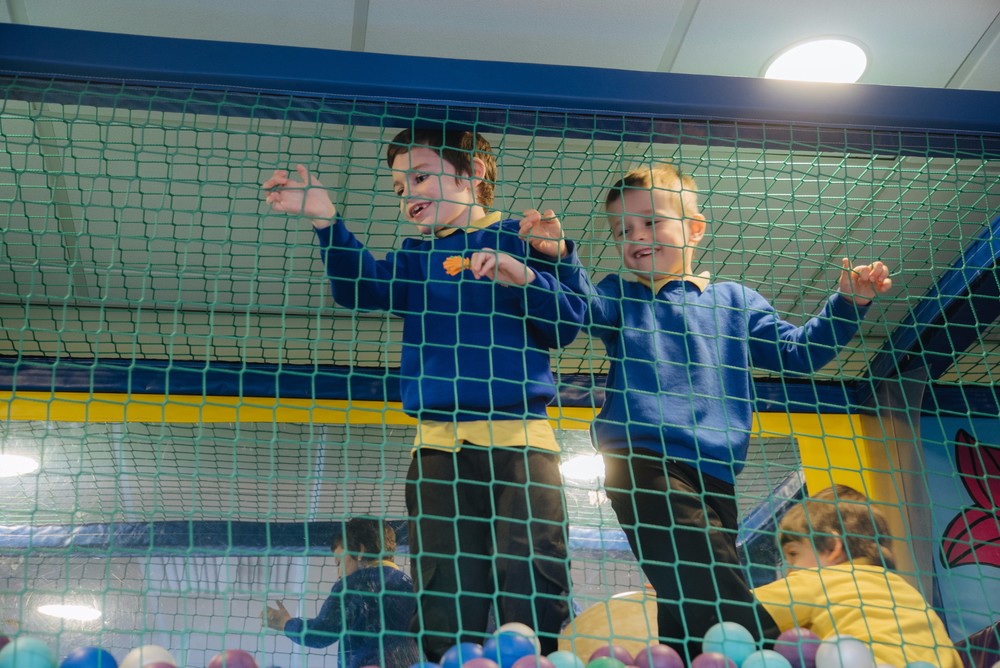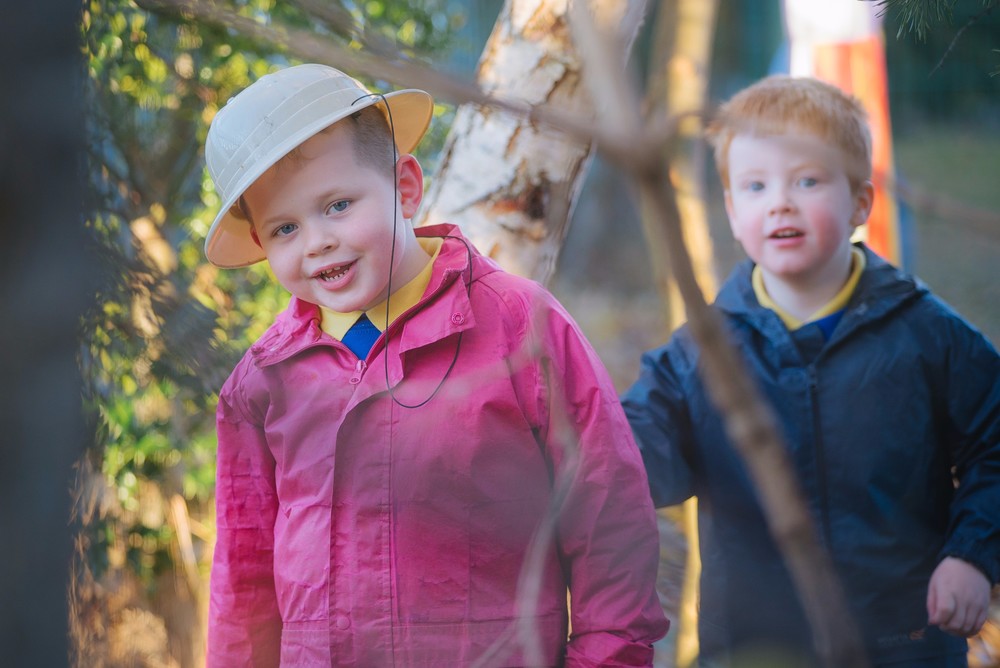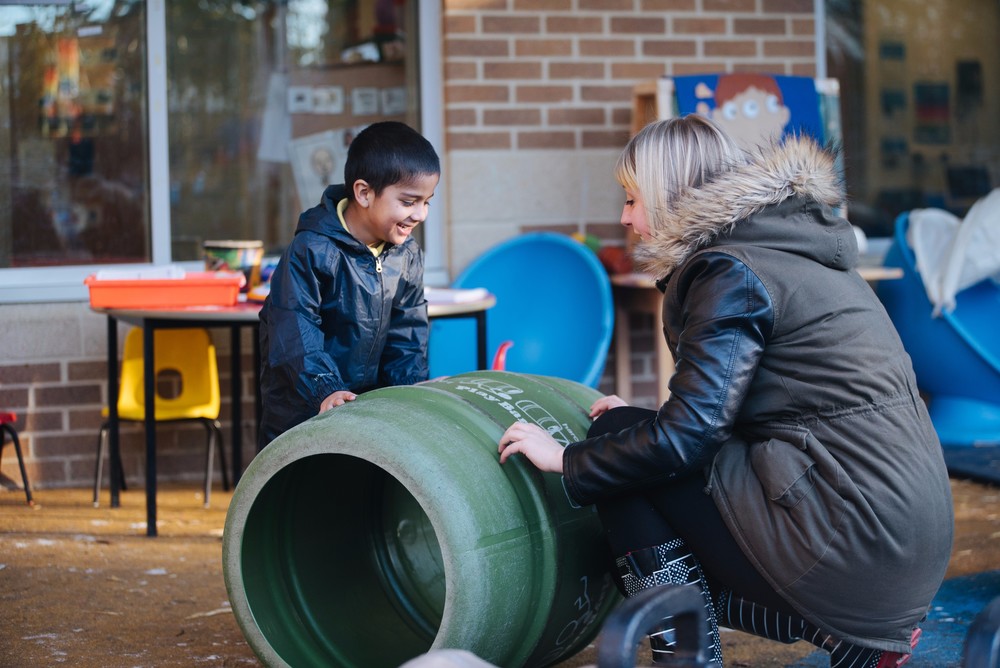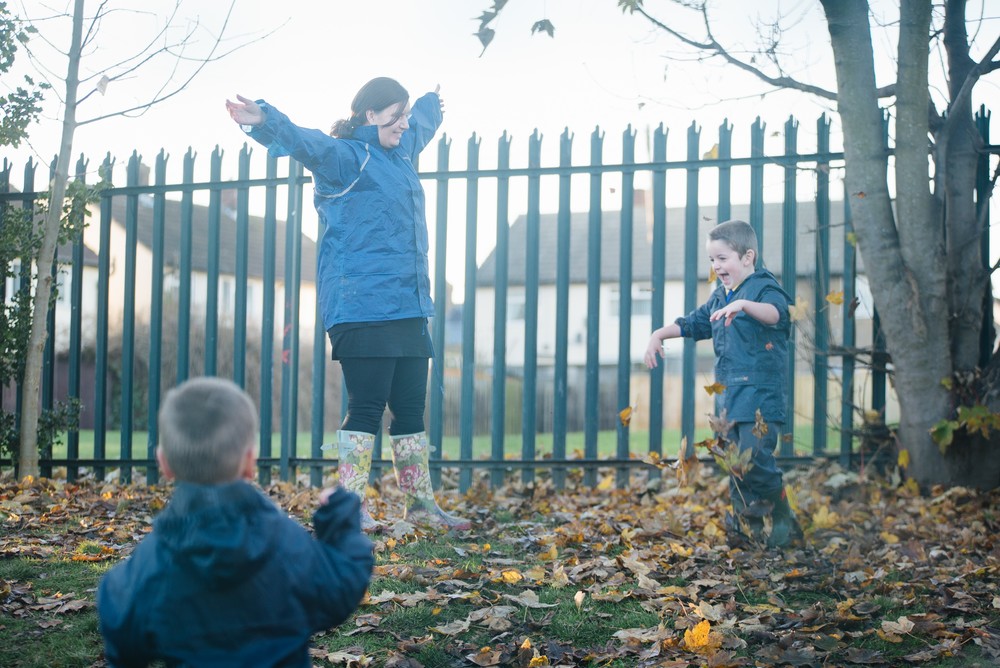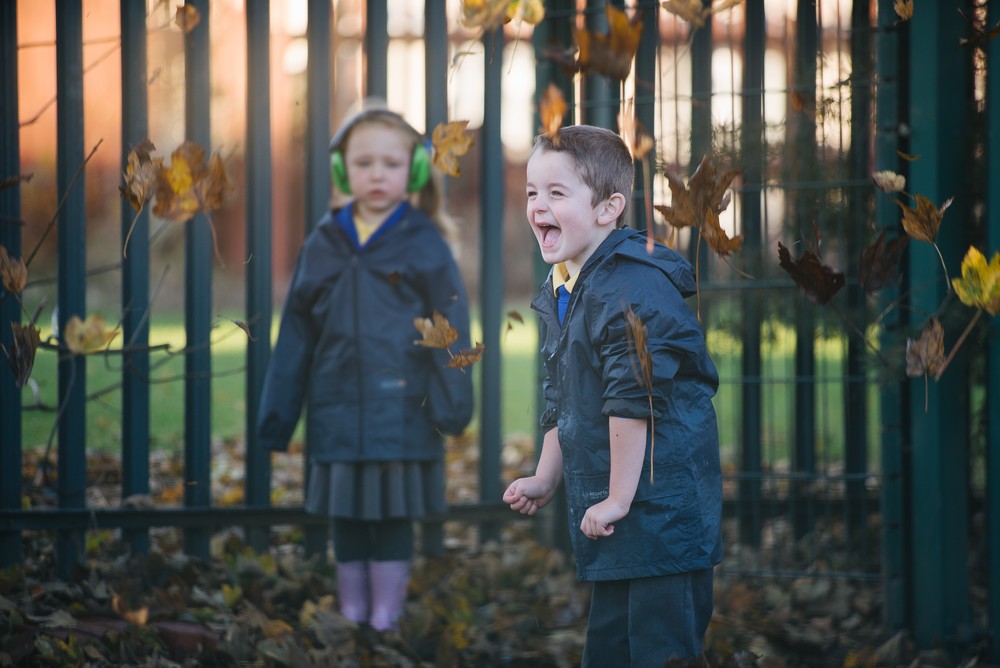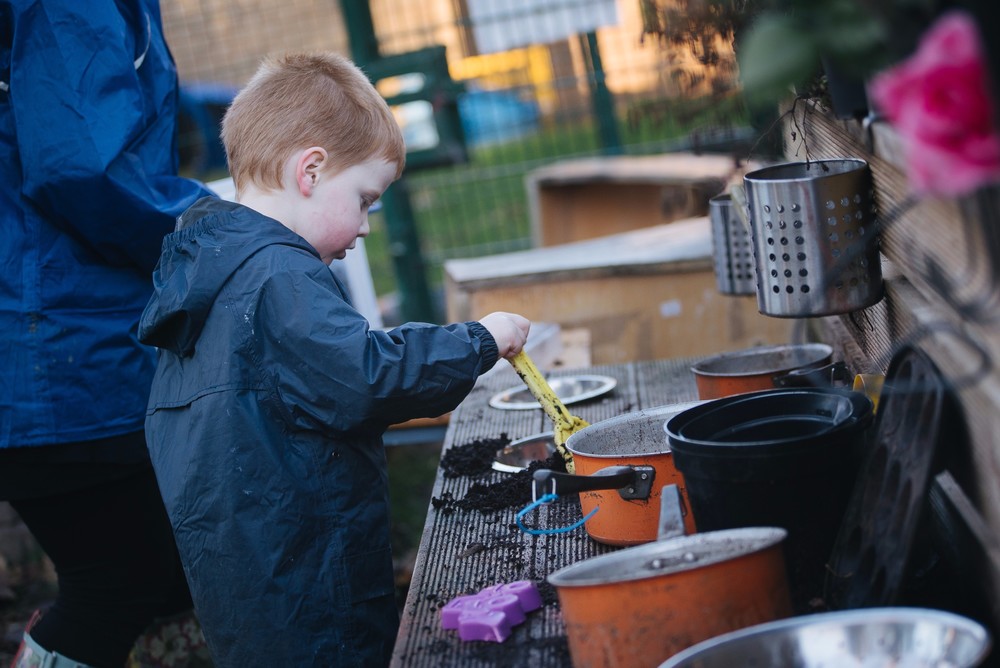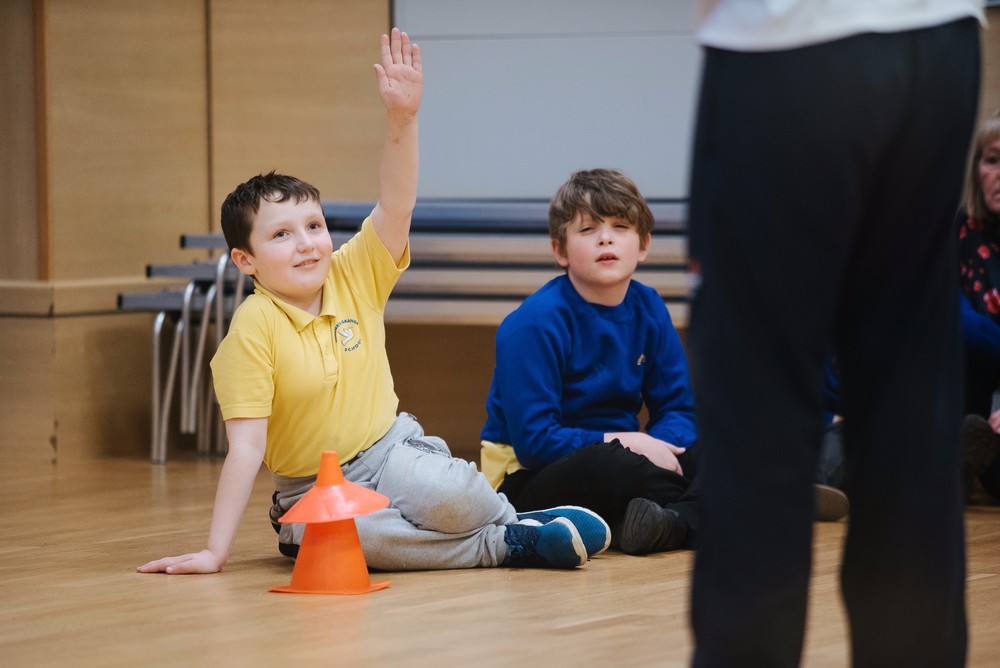 Class 2 Summer 1
This half term we are looking at Julia Donaldson stories.
The smartest giant in town
Unfortunately our camera has not been working so good this week, so we only have a couple of photographs.
We have loved this story, we enjoyed acting it out, getting dressed up as the giant and giving the correct animals the correct items of clothing. We made sentences about the story using our colourful semantics. We followed instructions to dress our own giant.
We had to find the giants clothes in the discovery park and completed our 'what' and 'where' charts.
We also started P.E. with our SAFC coach Robin.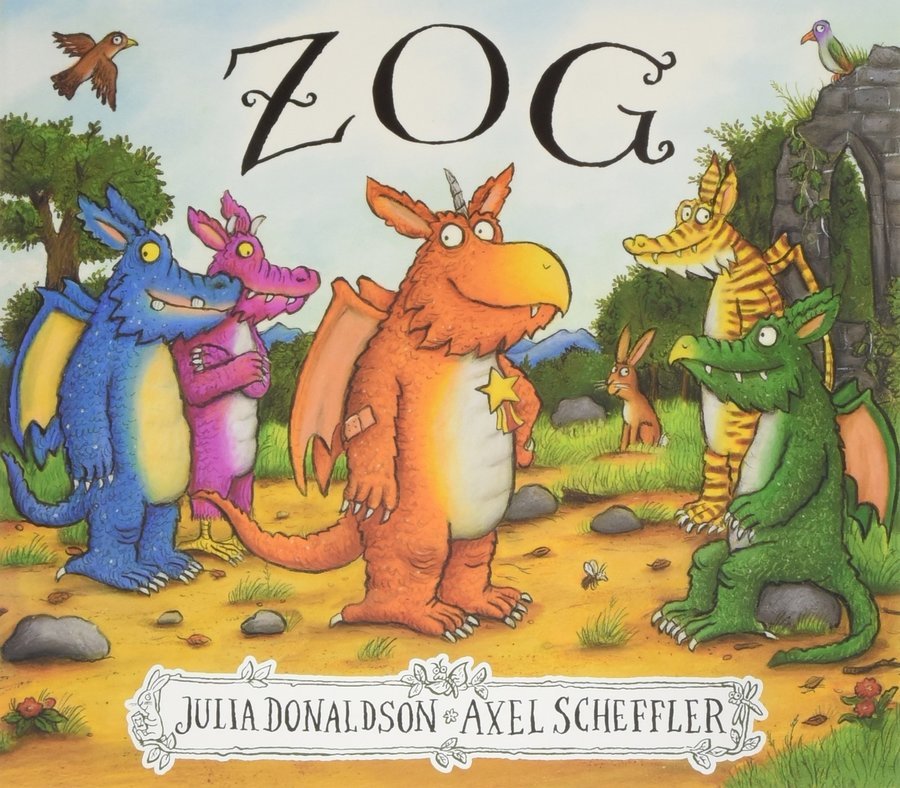 This week is the story of Zog.
We all helped to draw and describe what he looked like.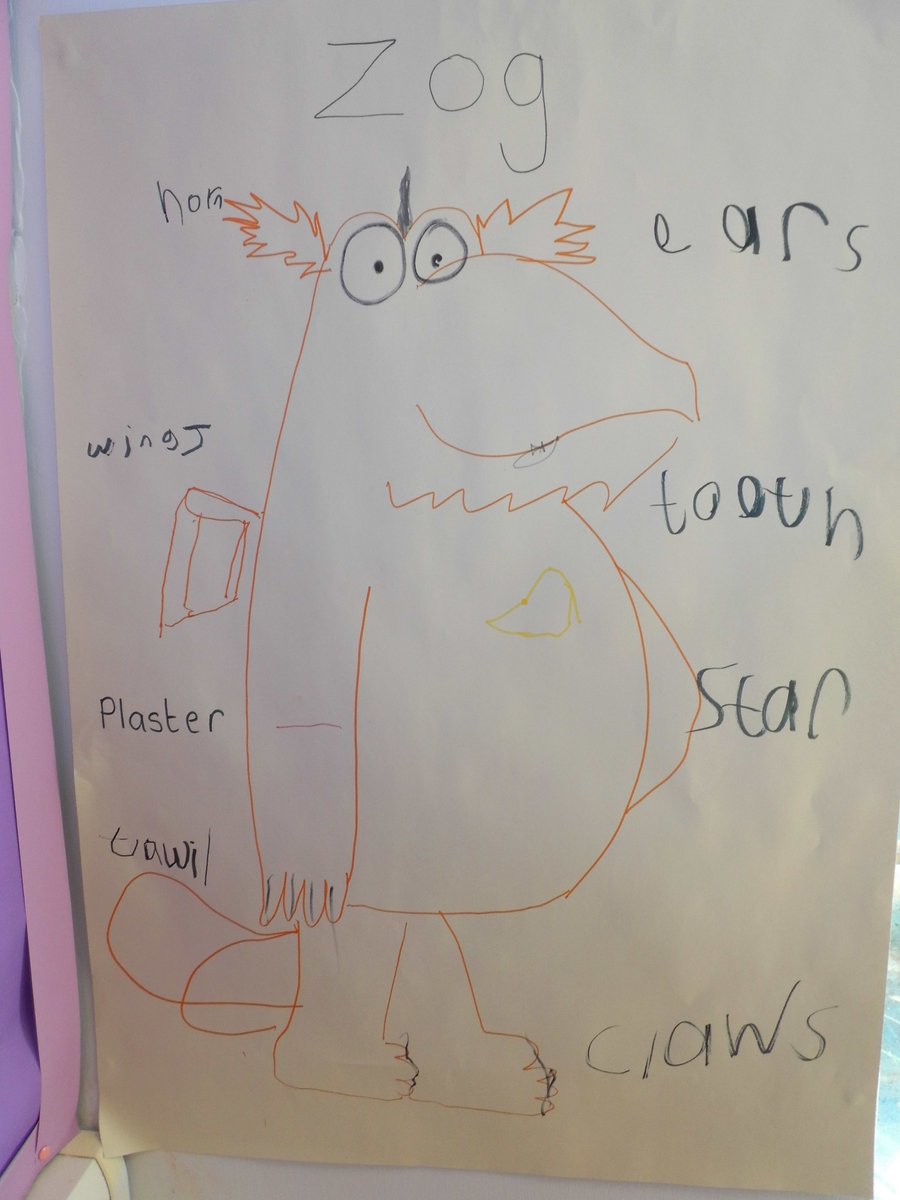 We are delighted one of our butterflies has come out of it's chrysalis.