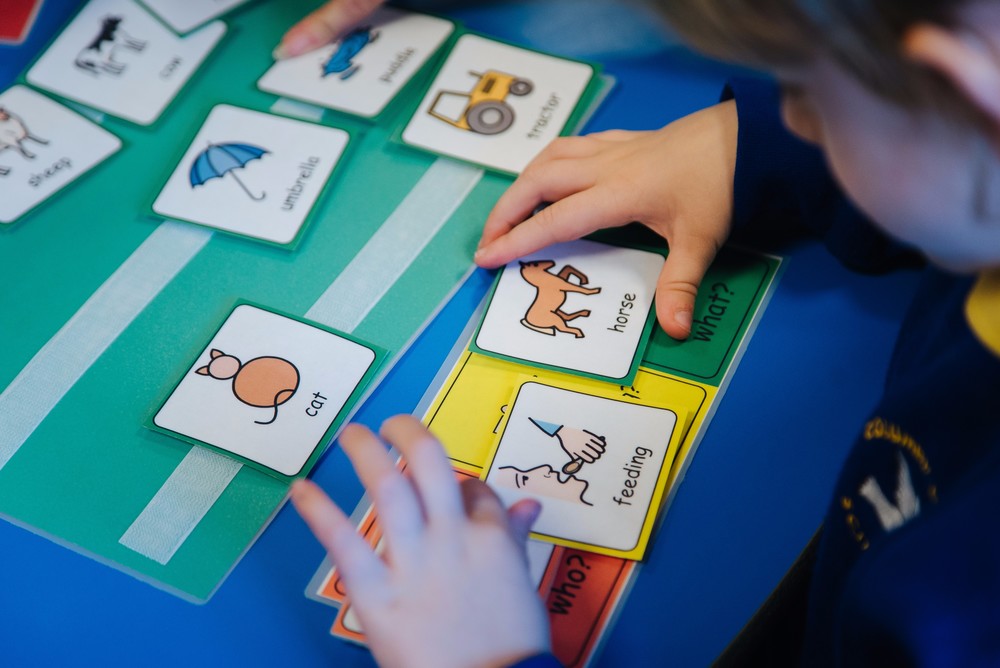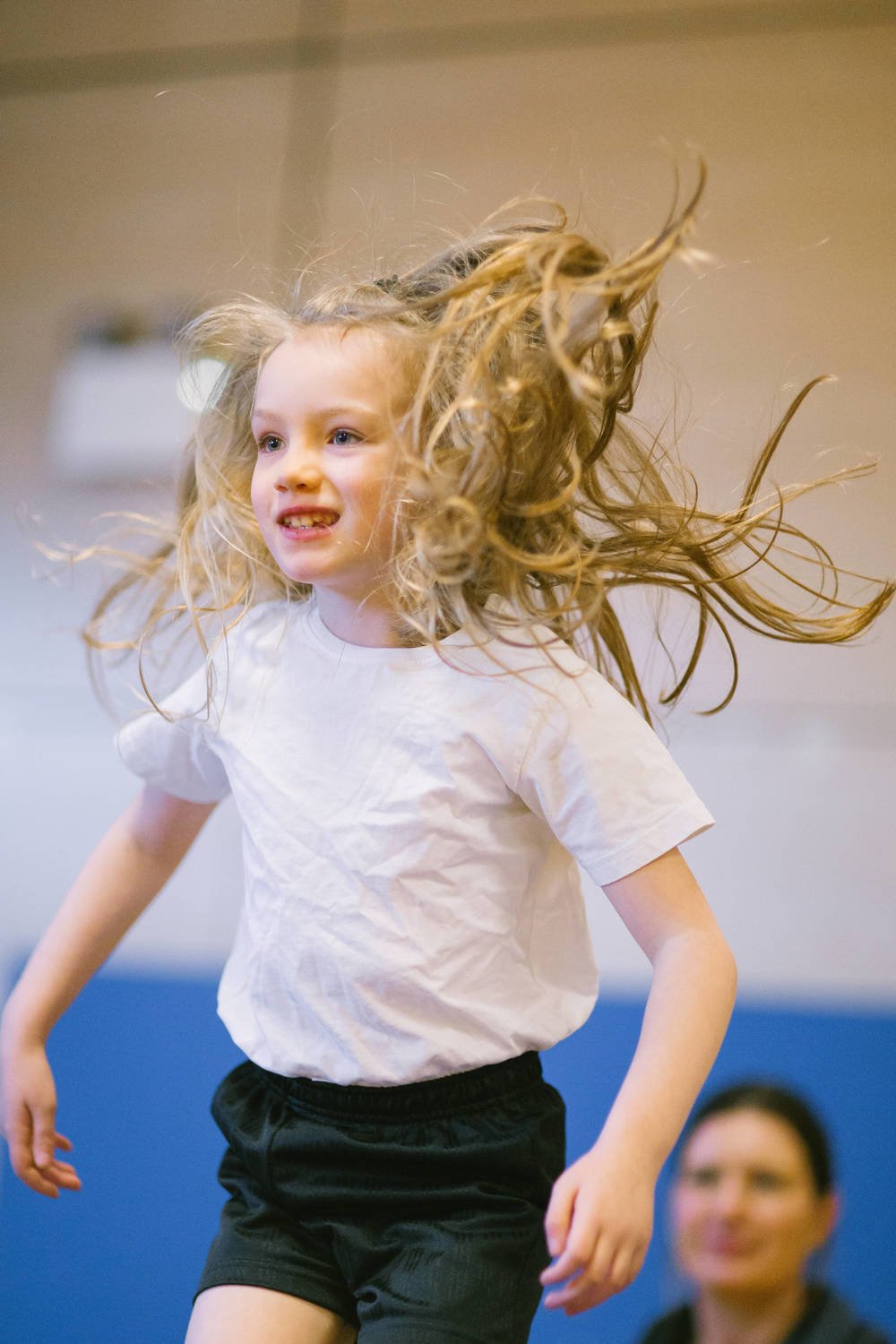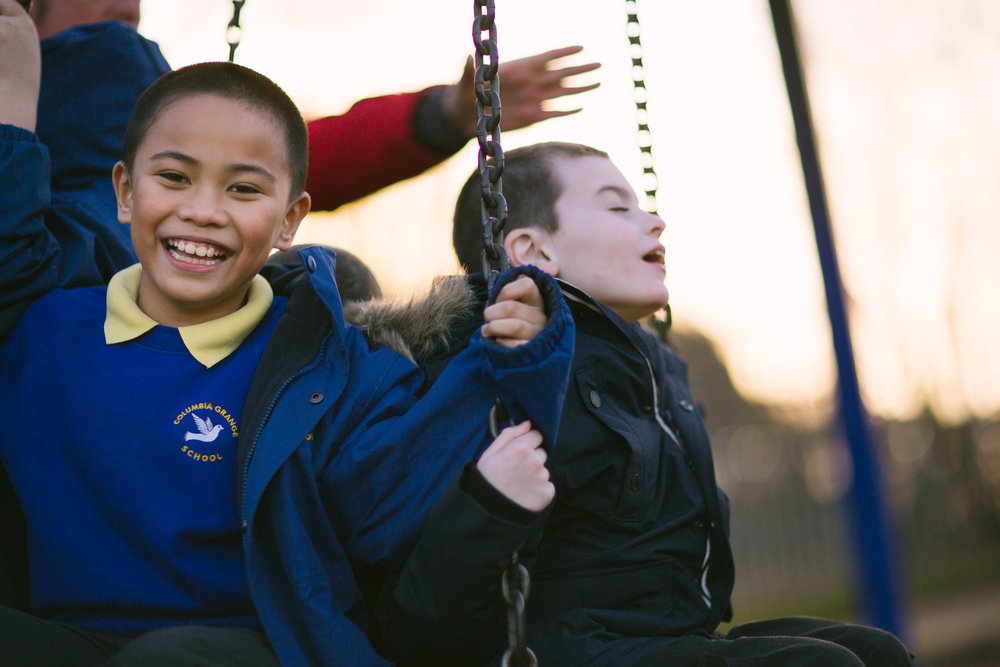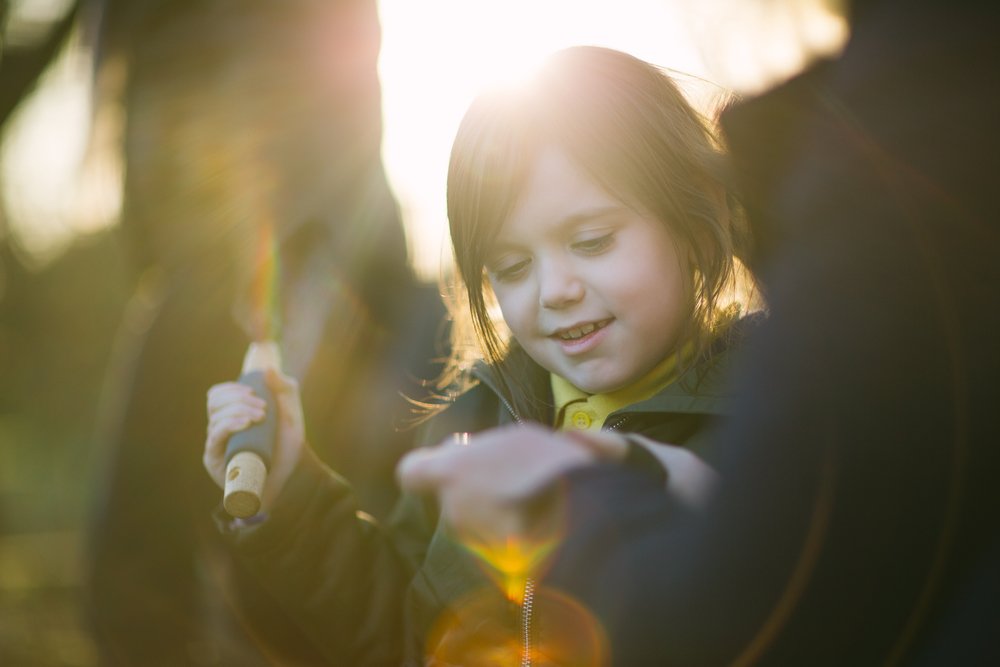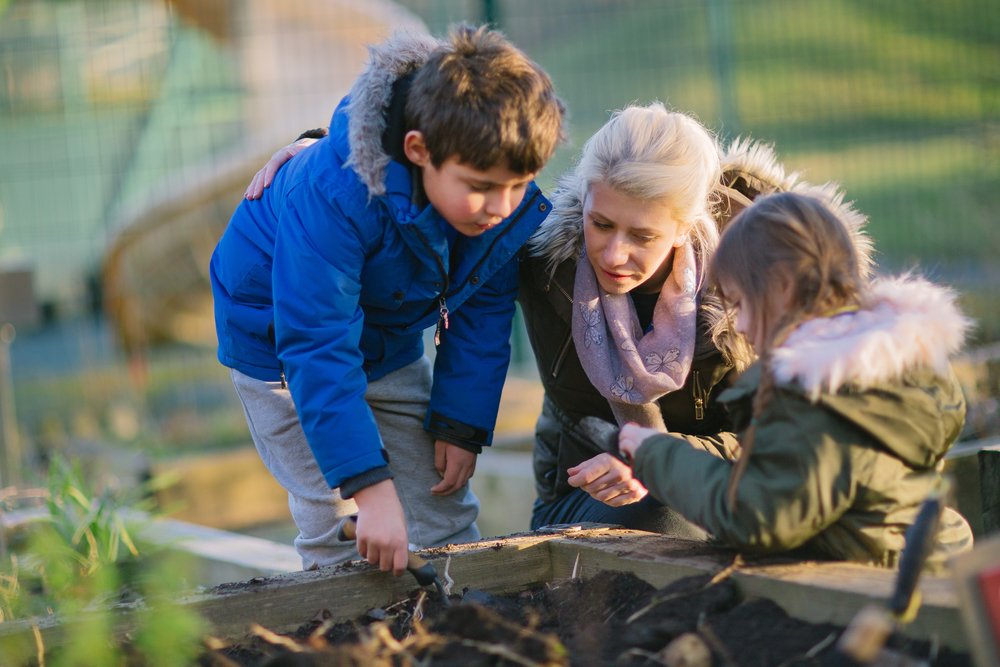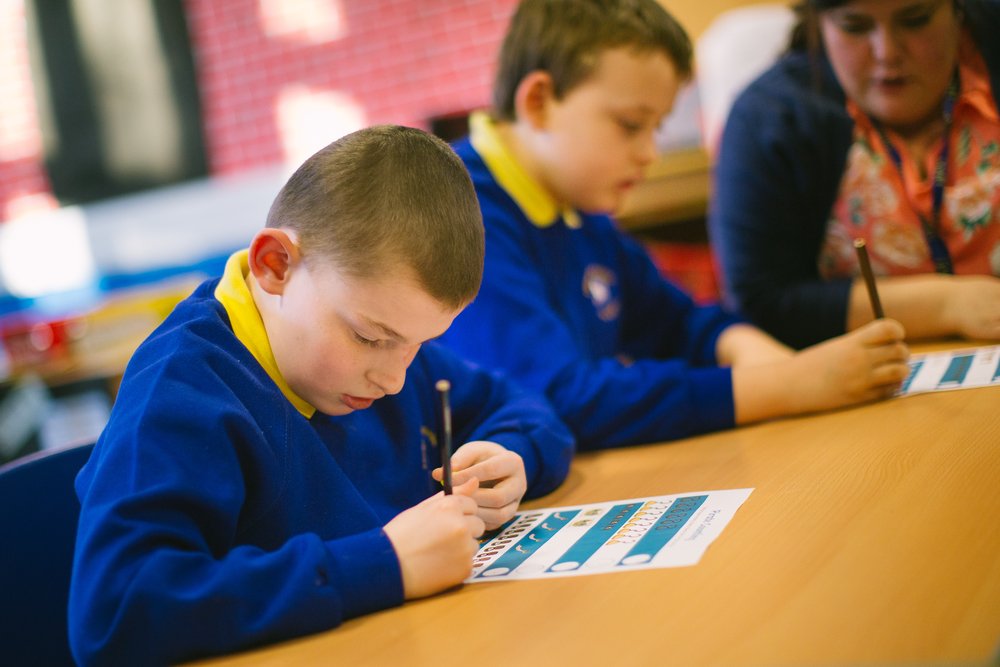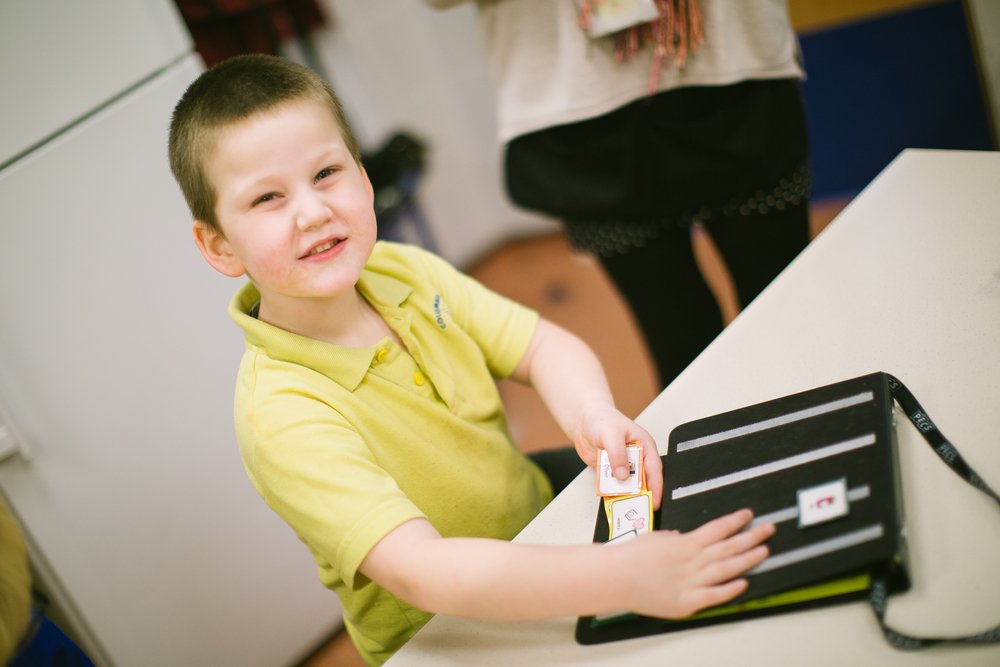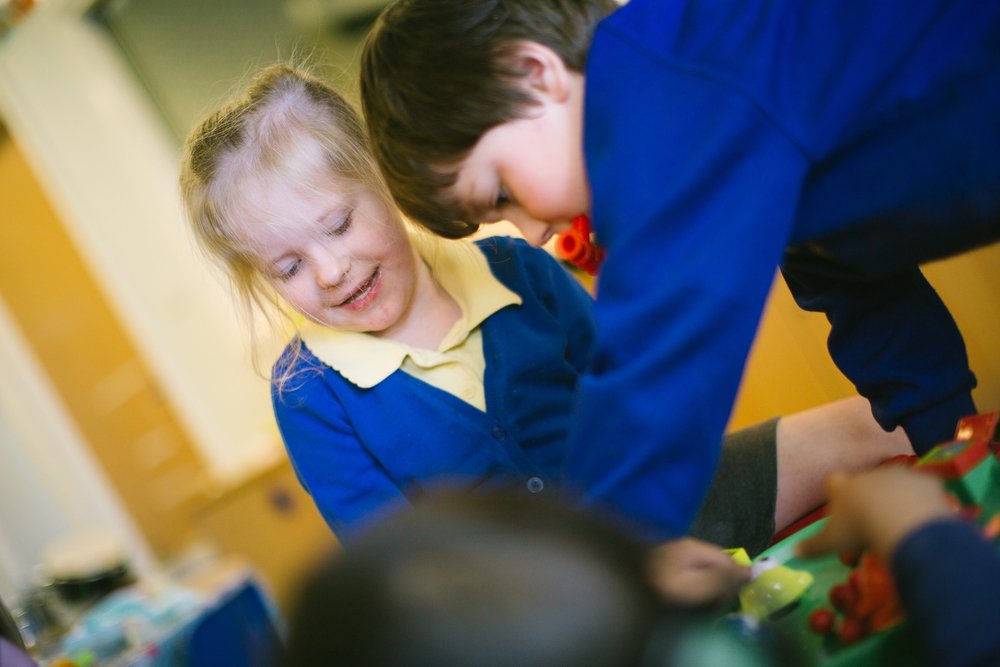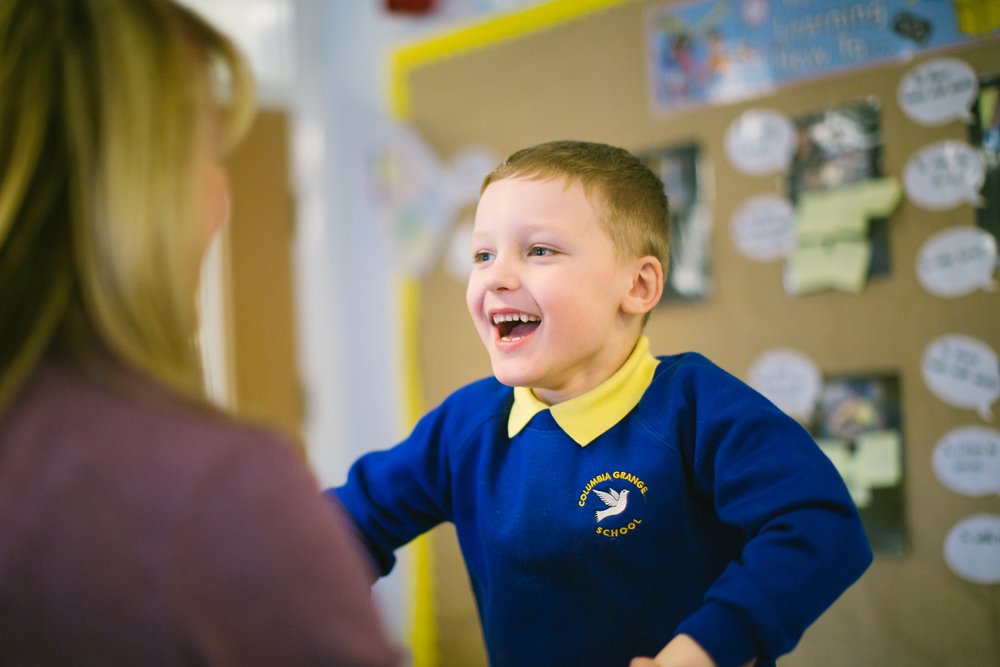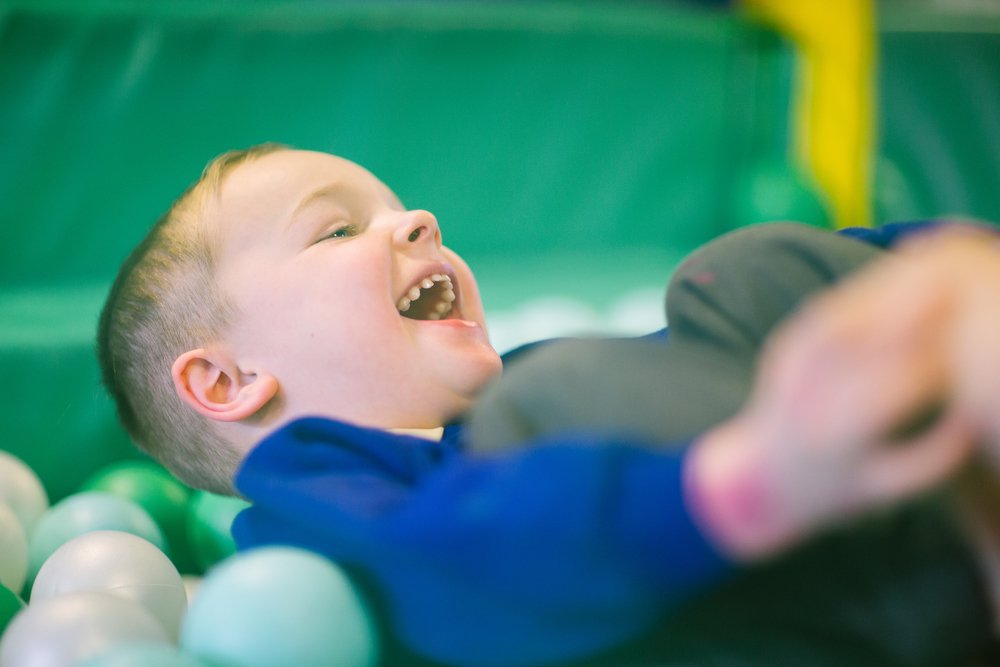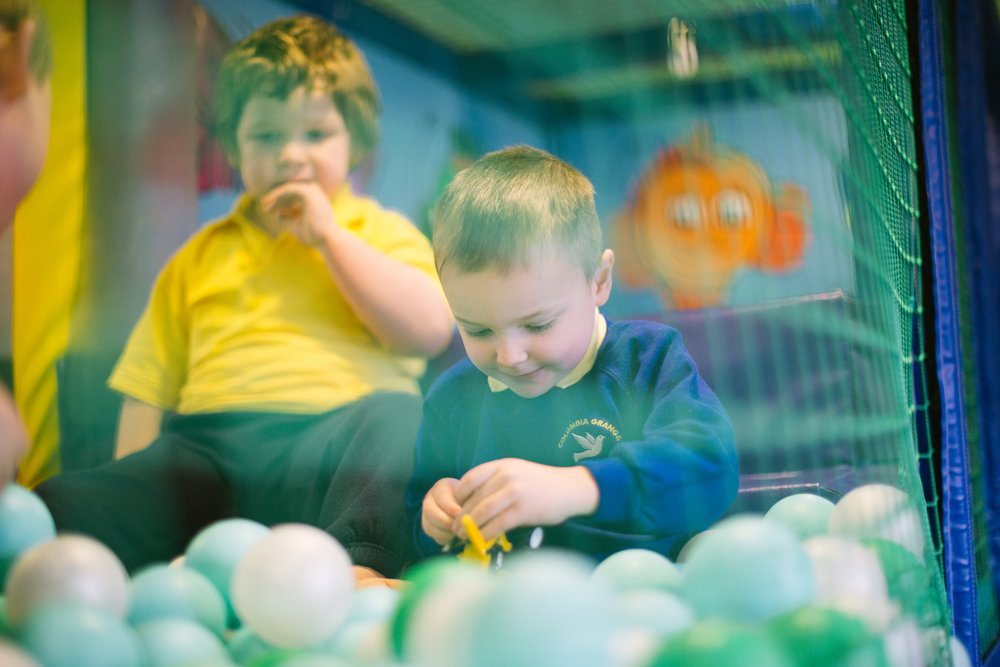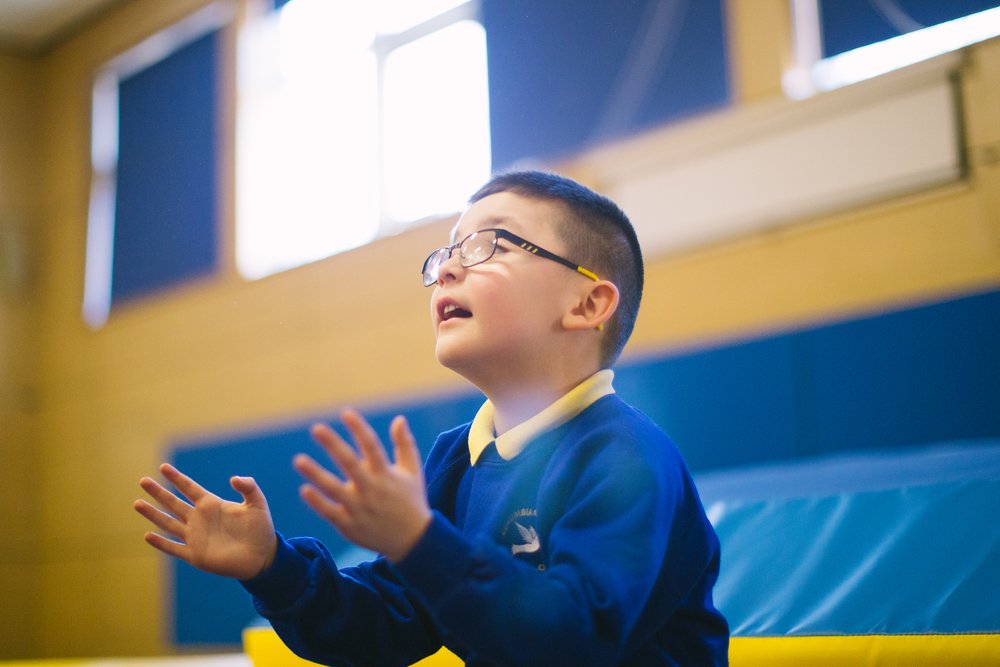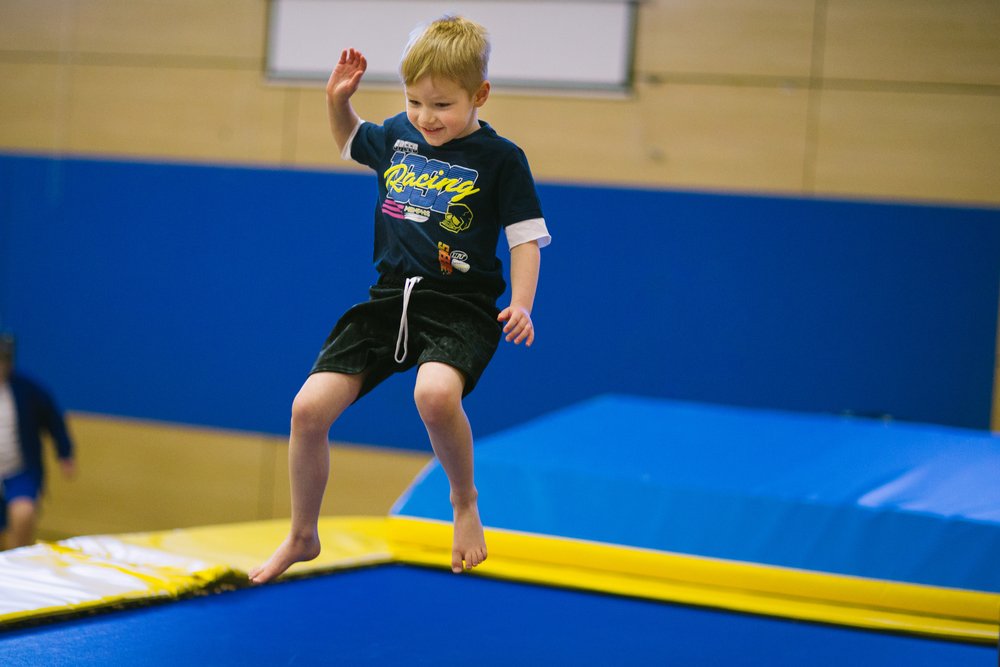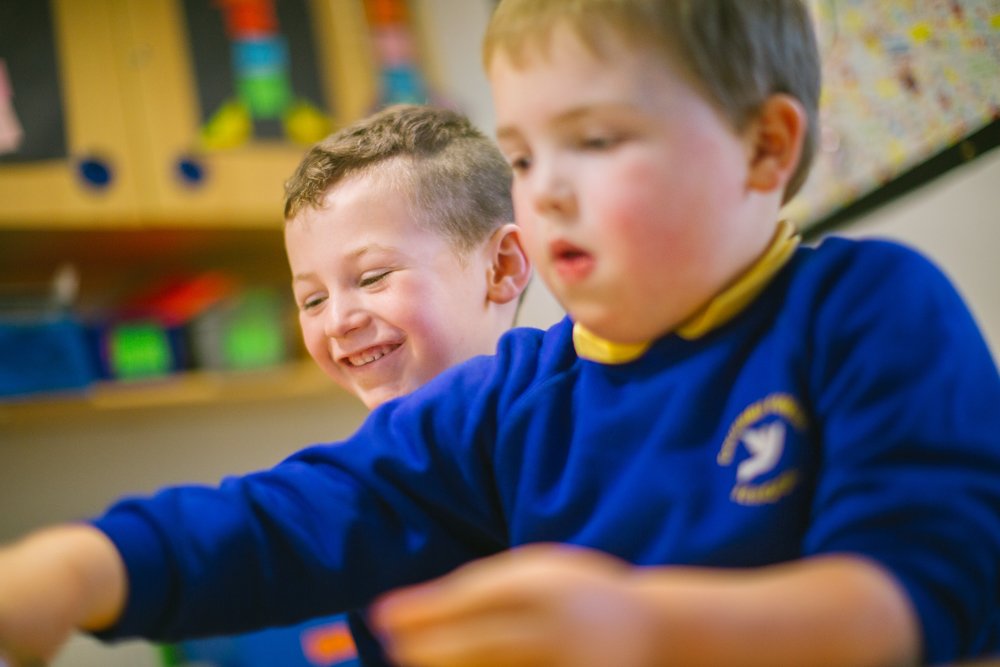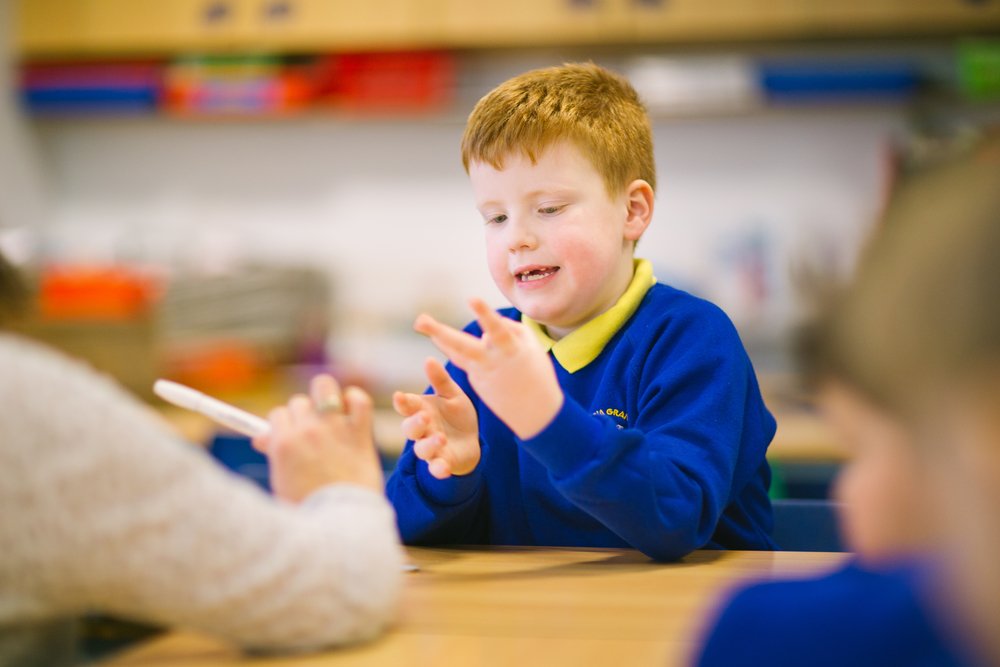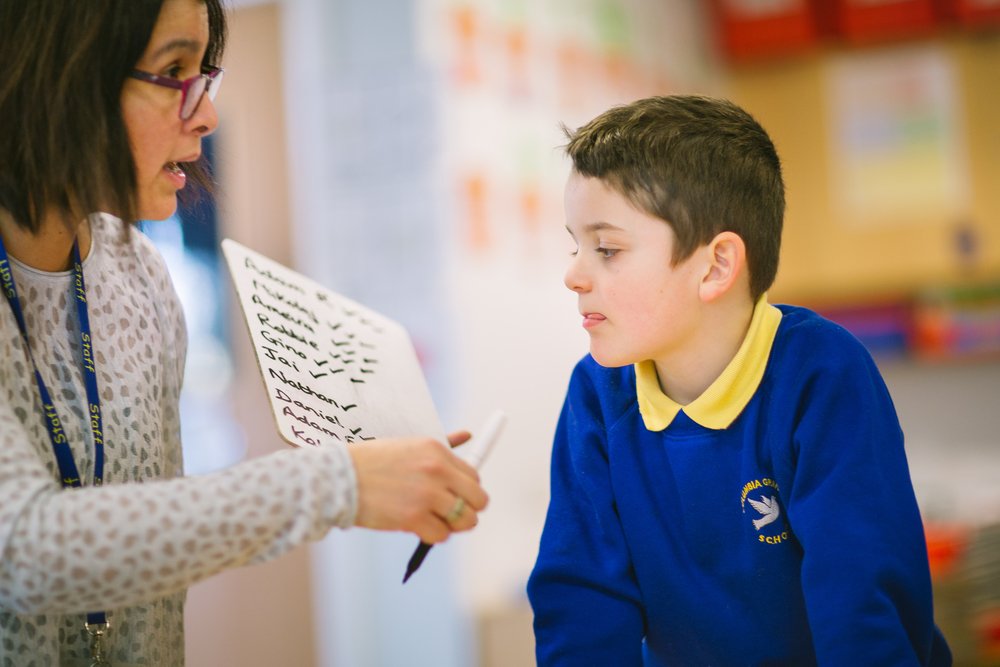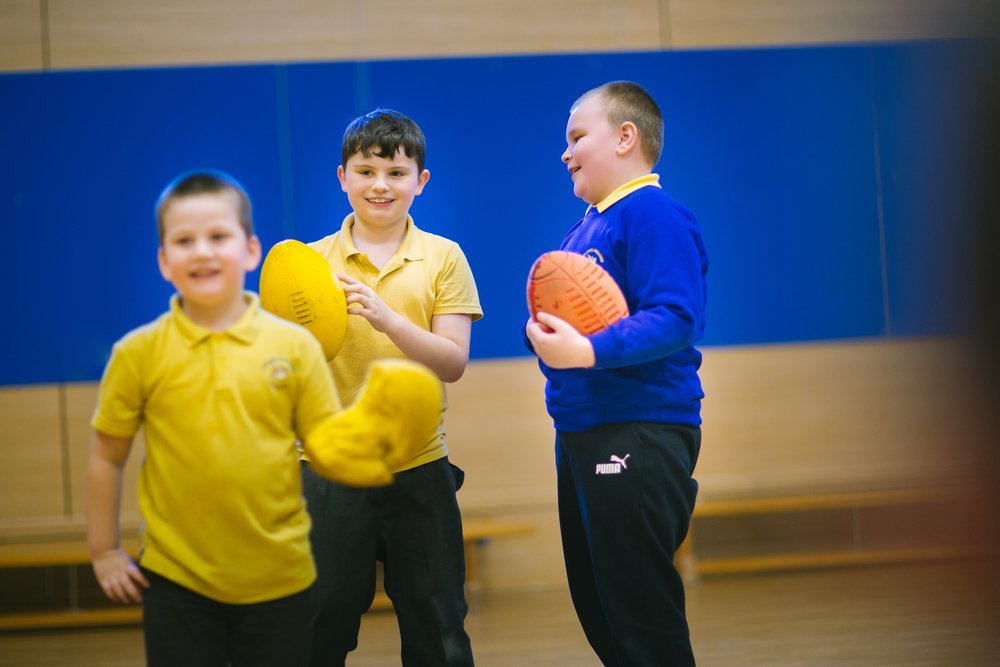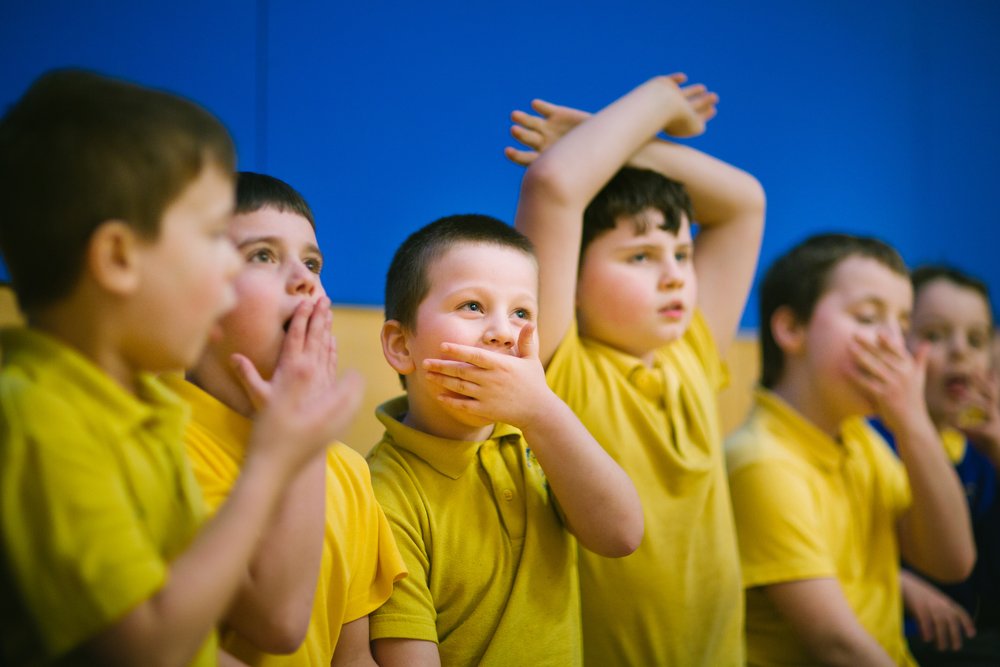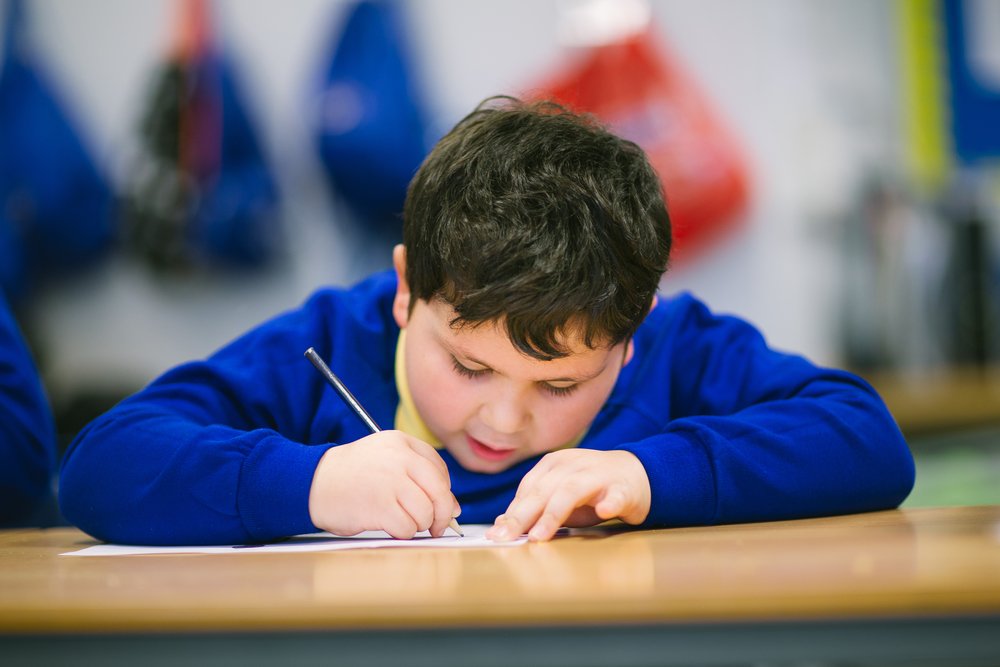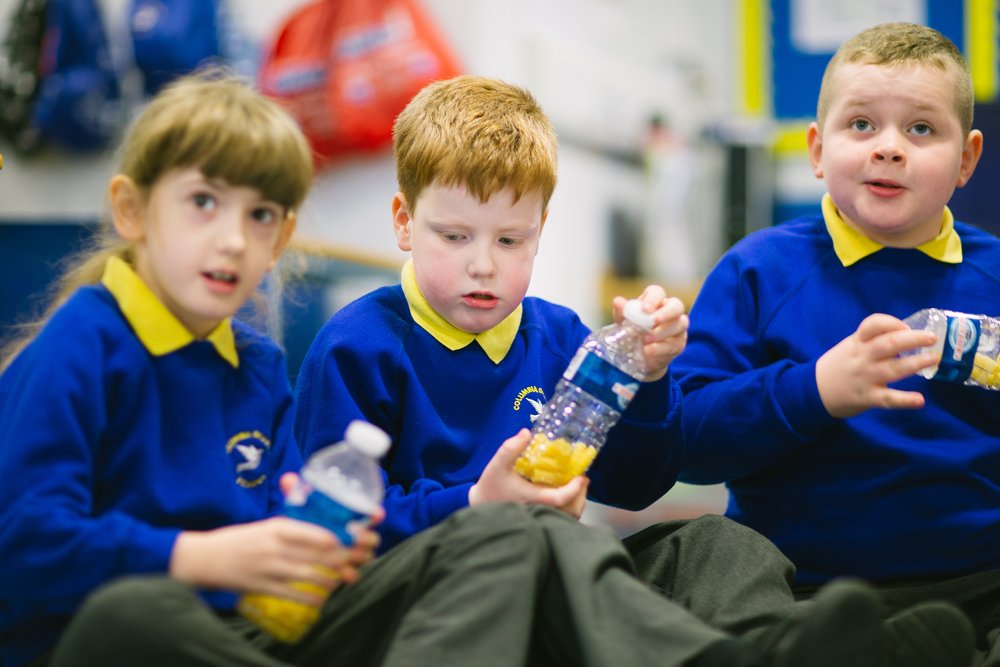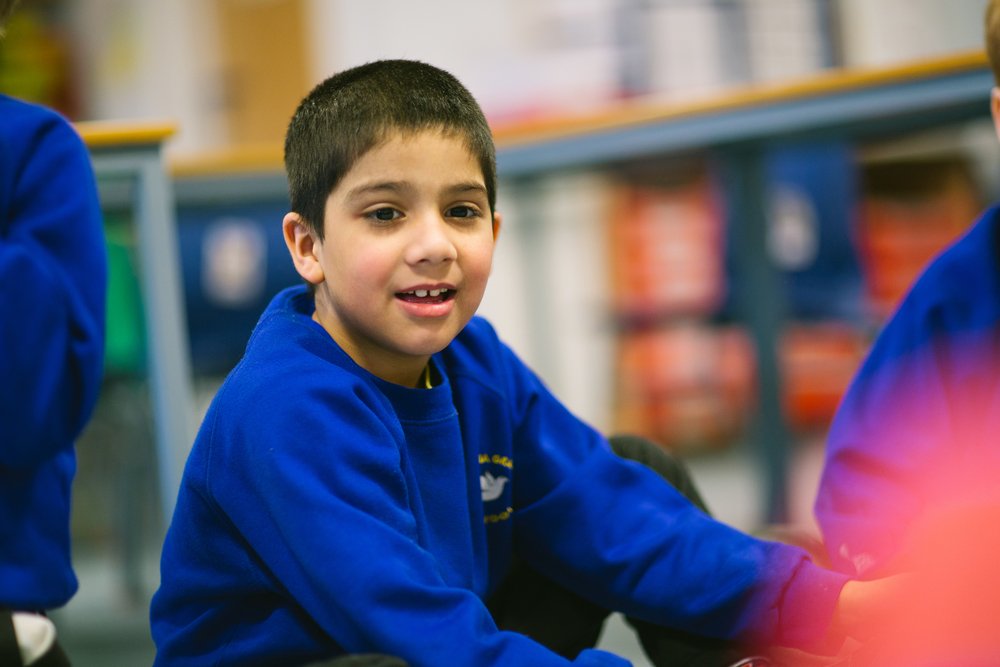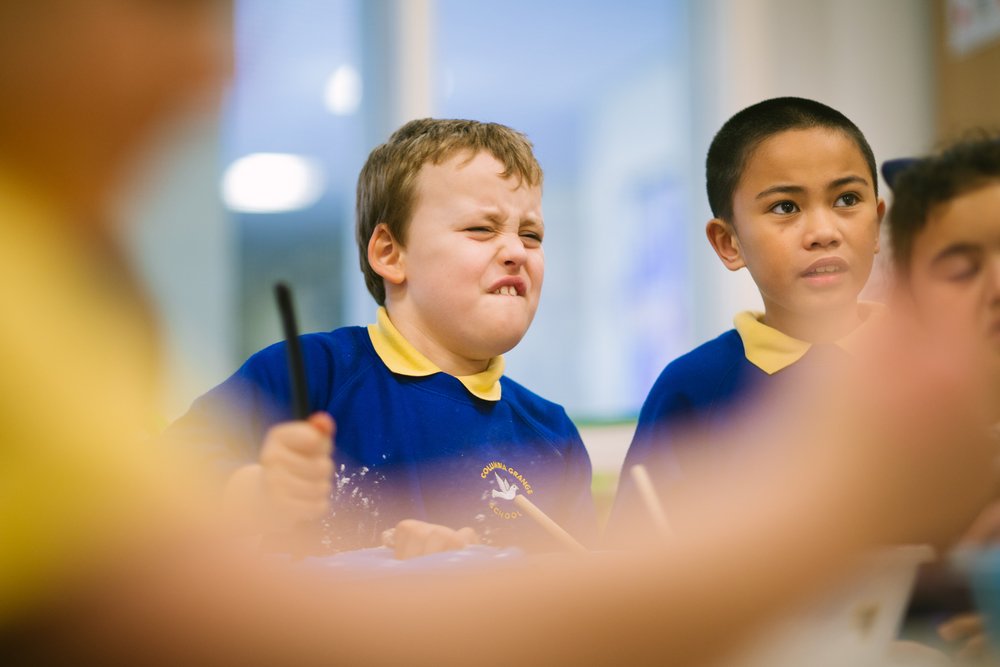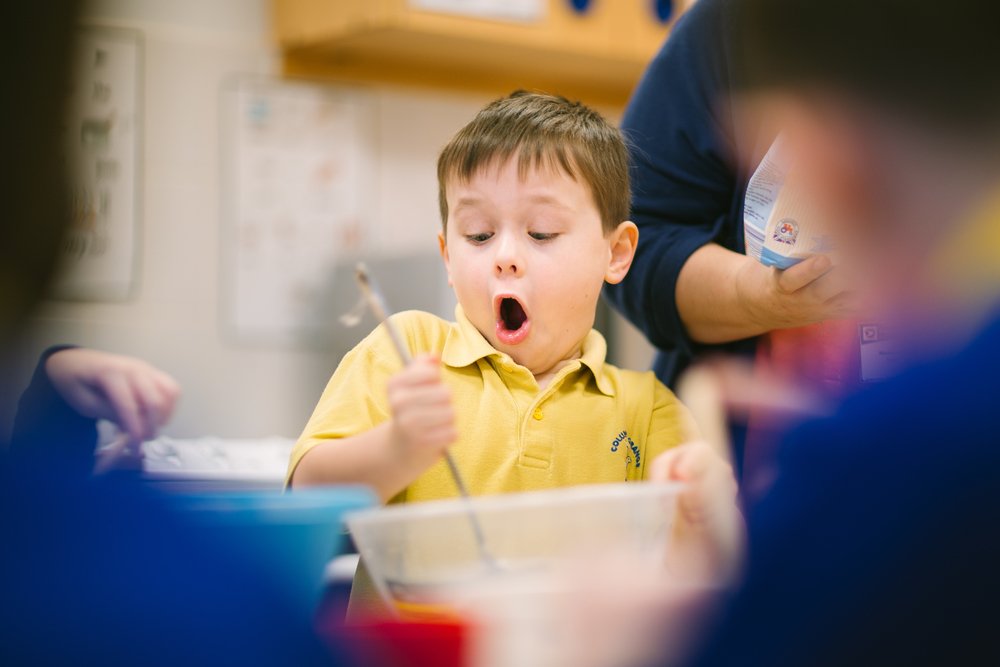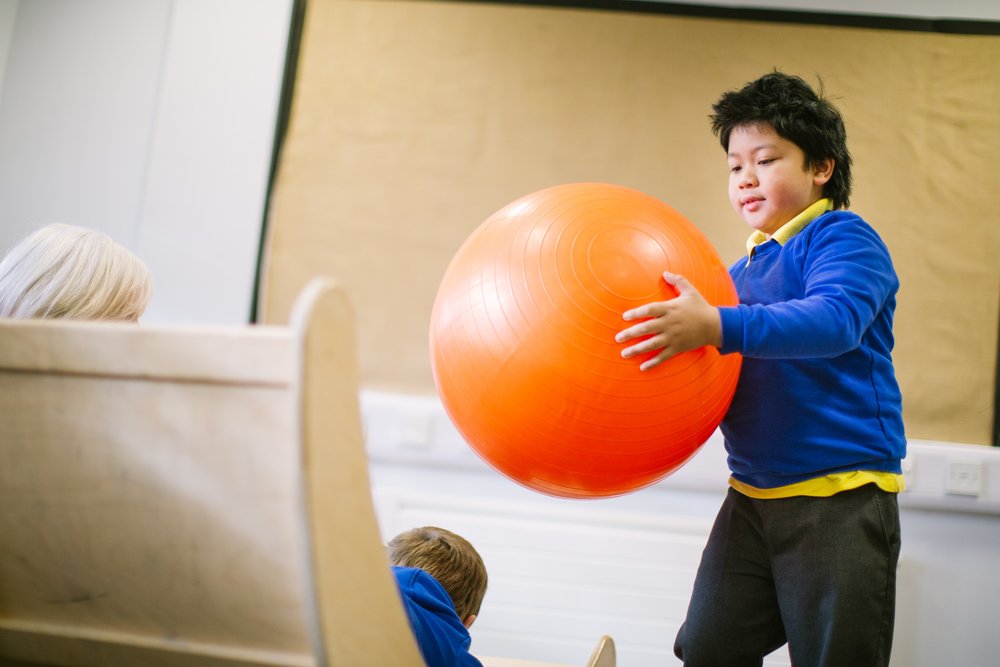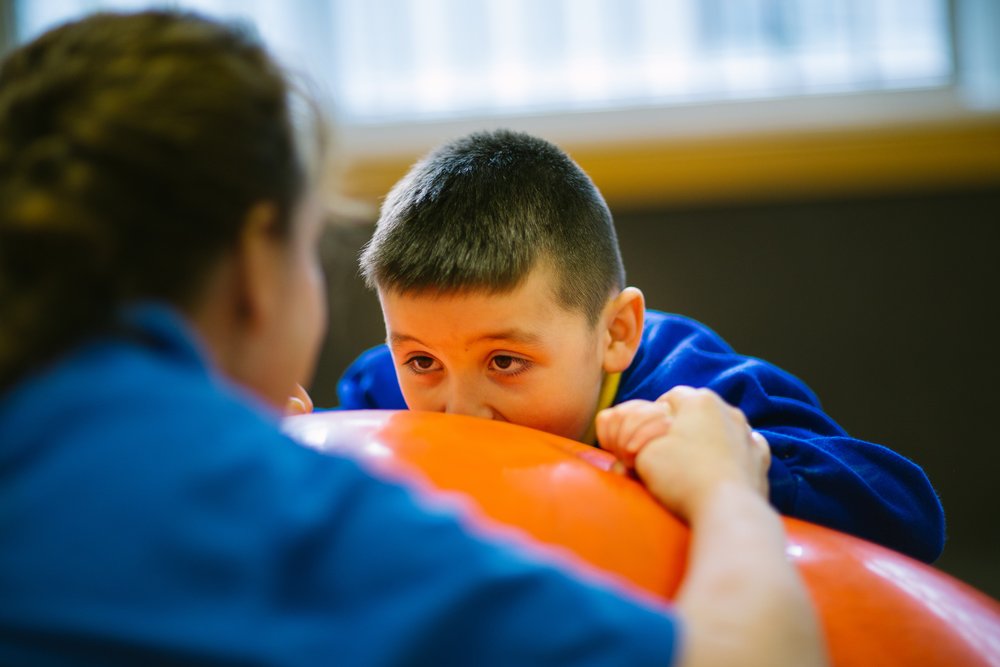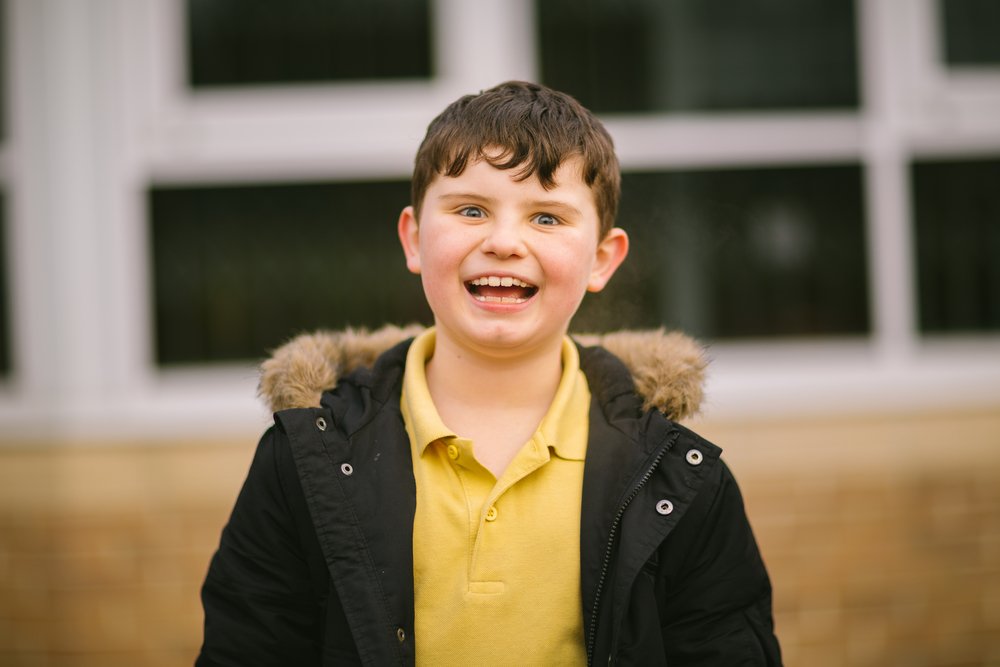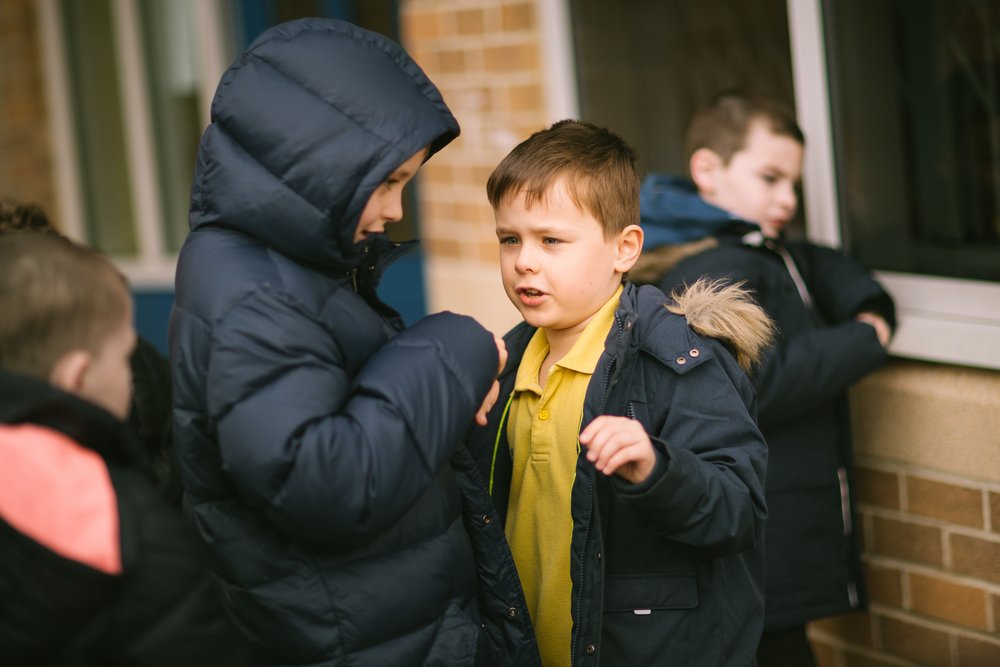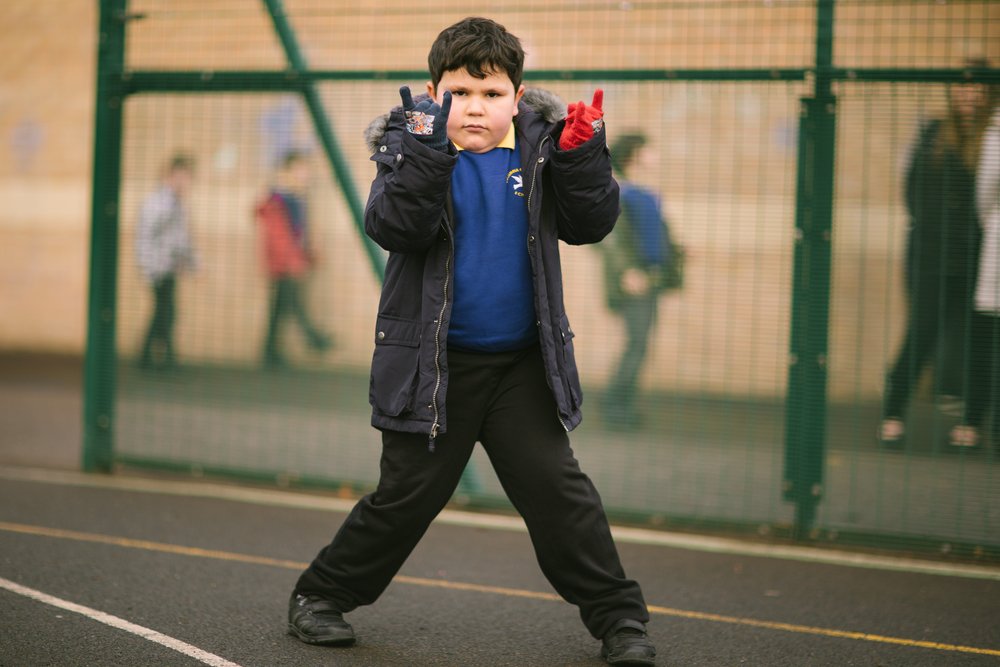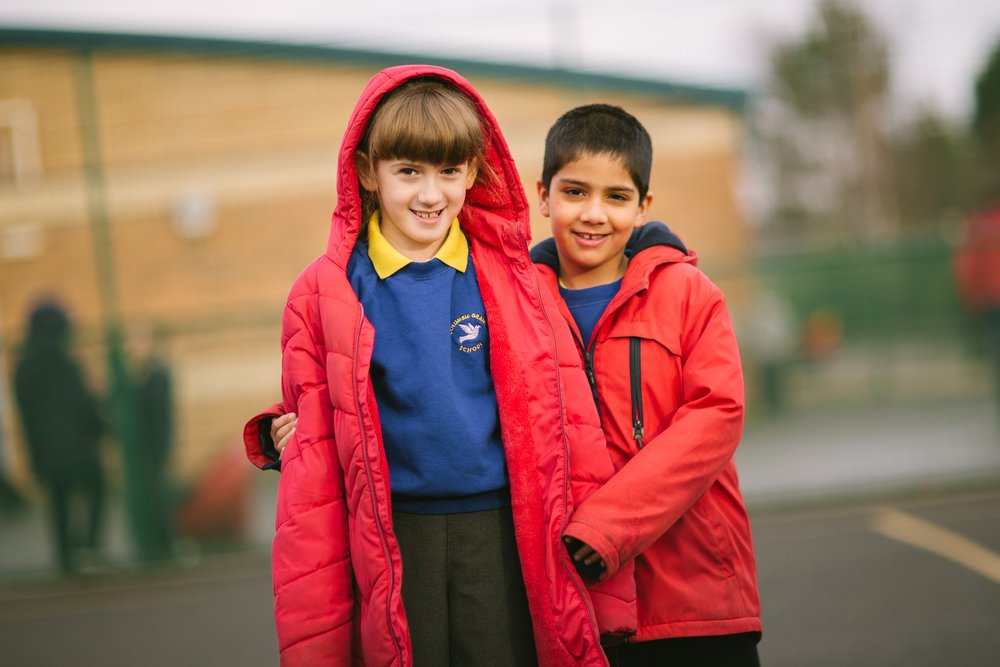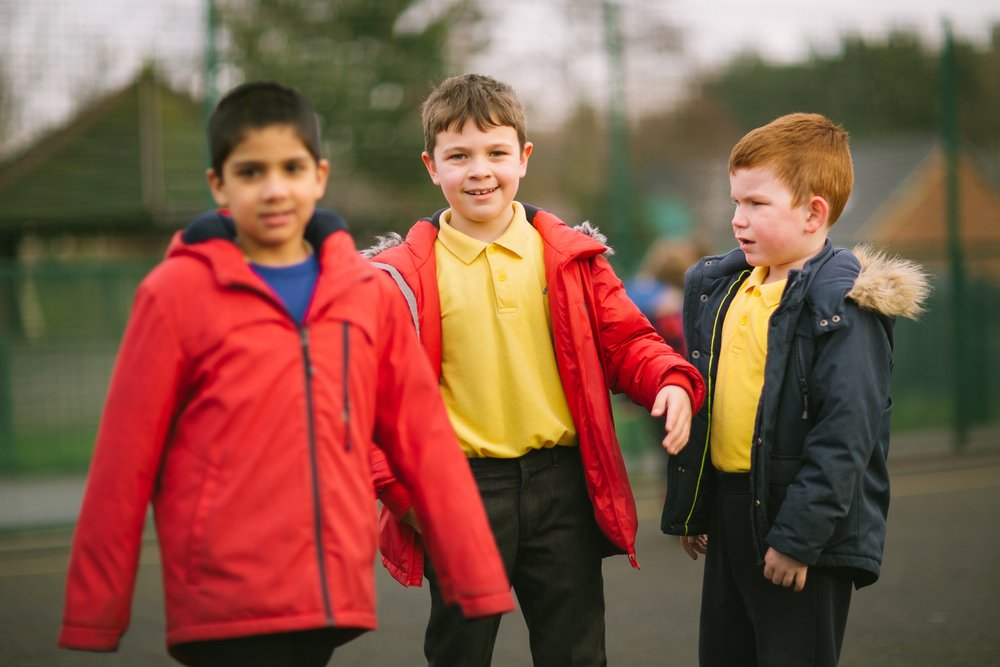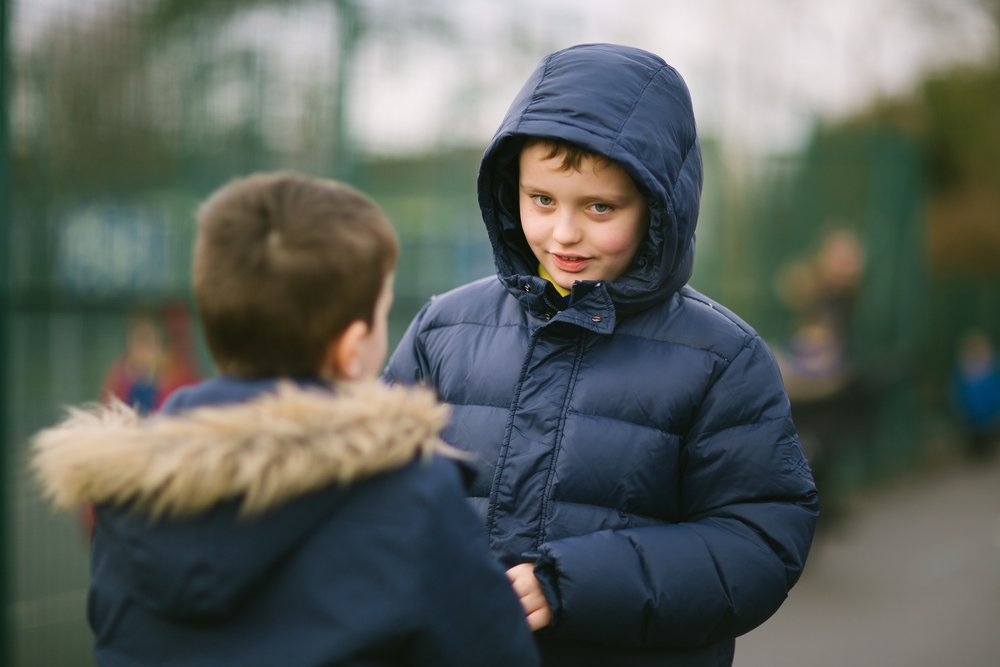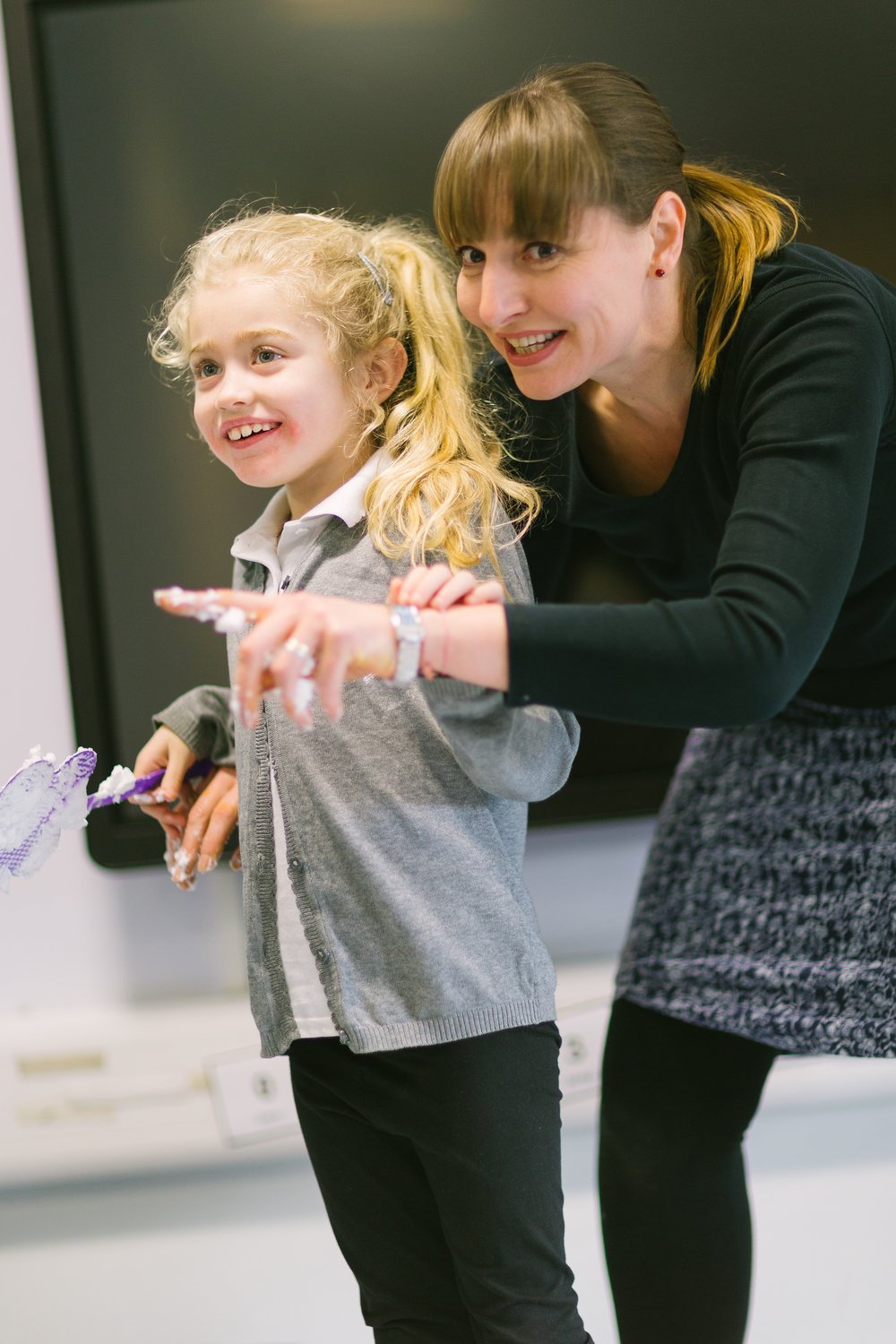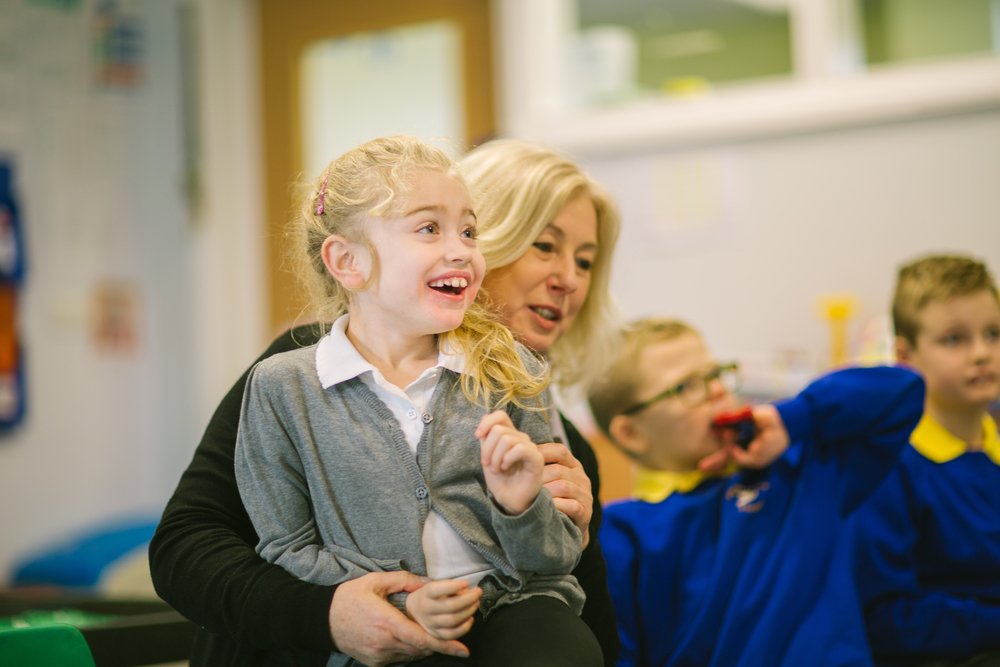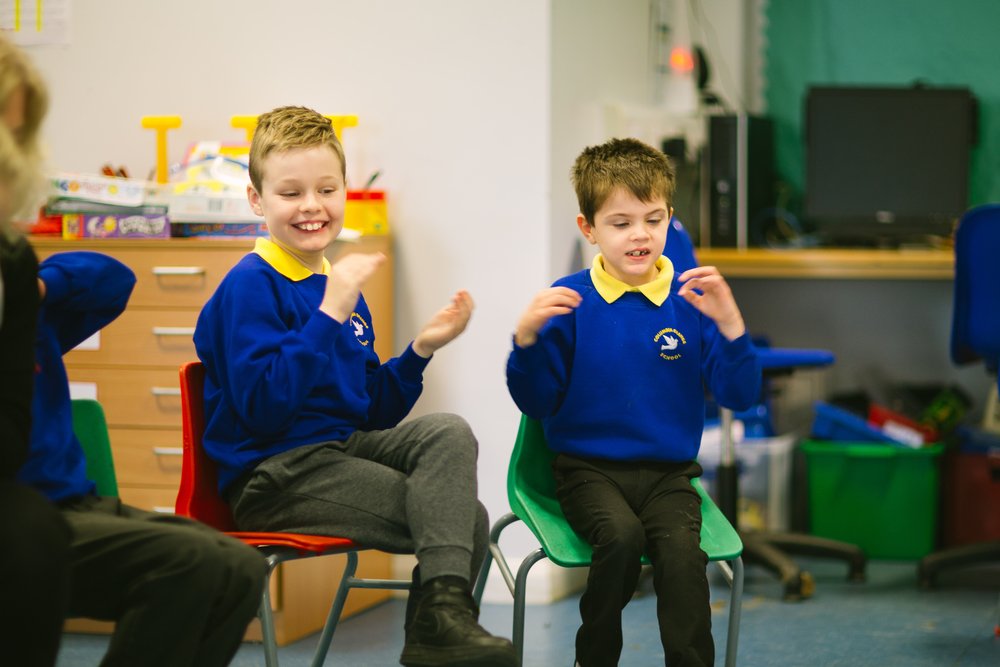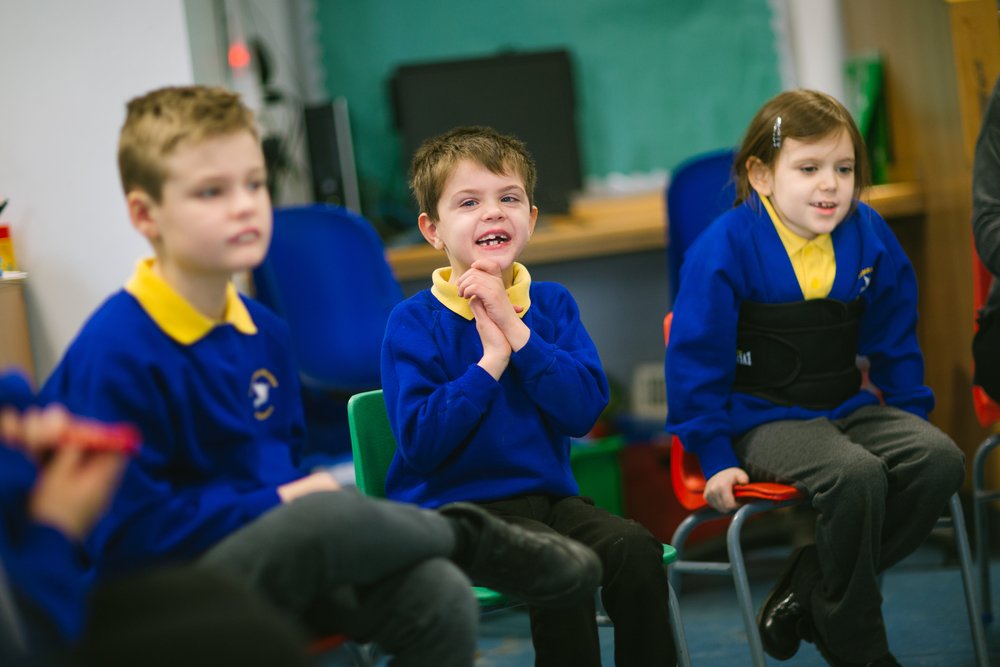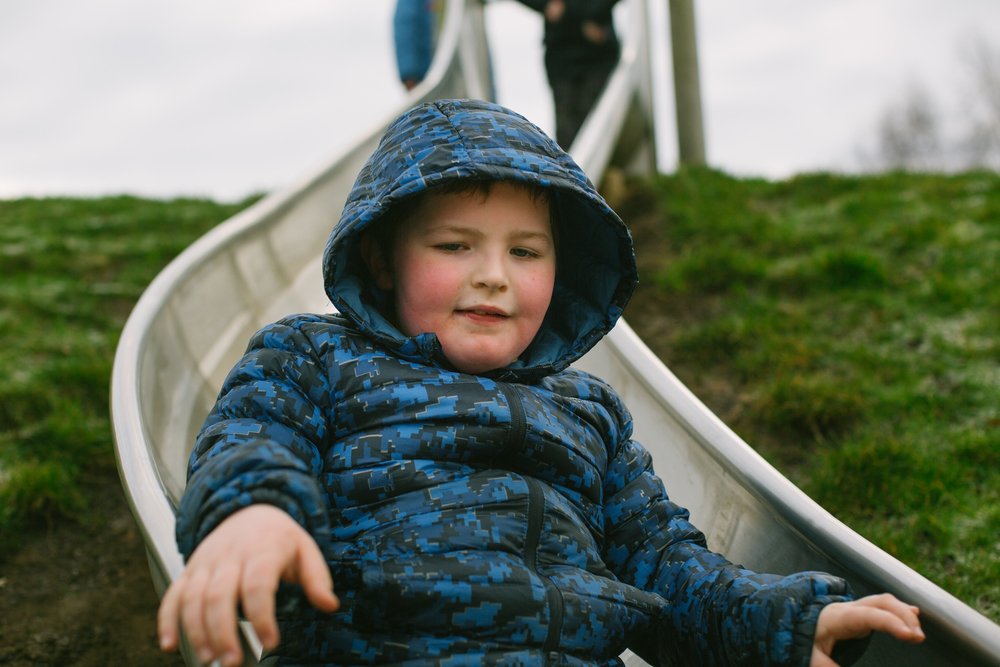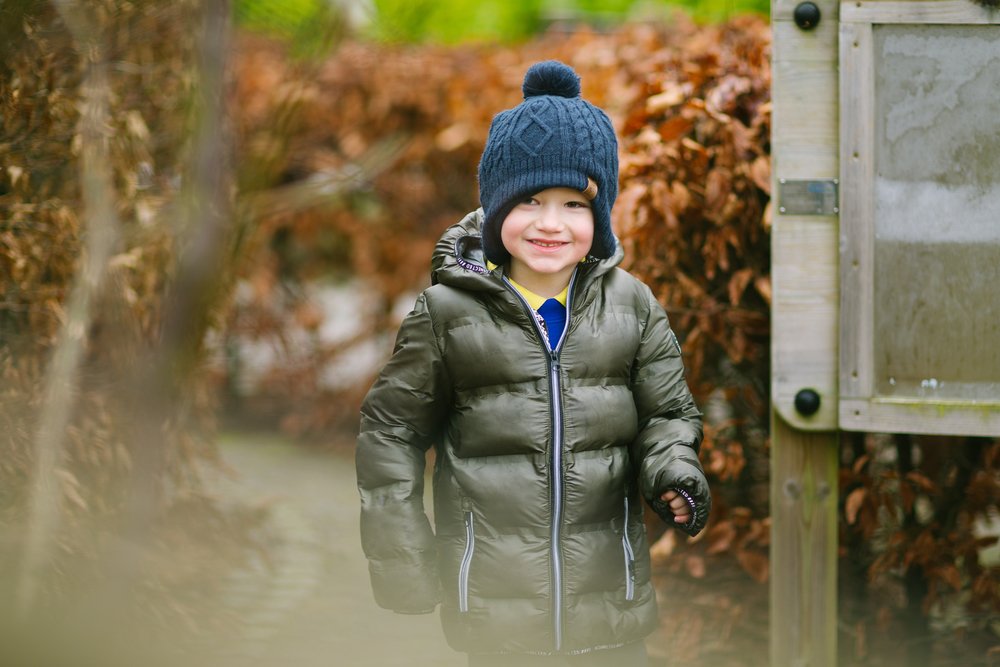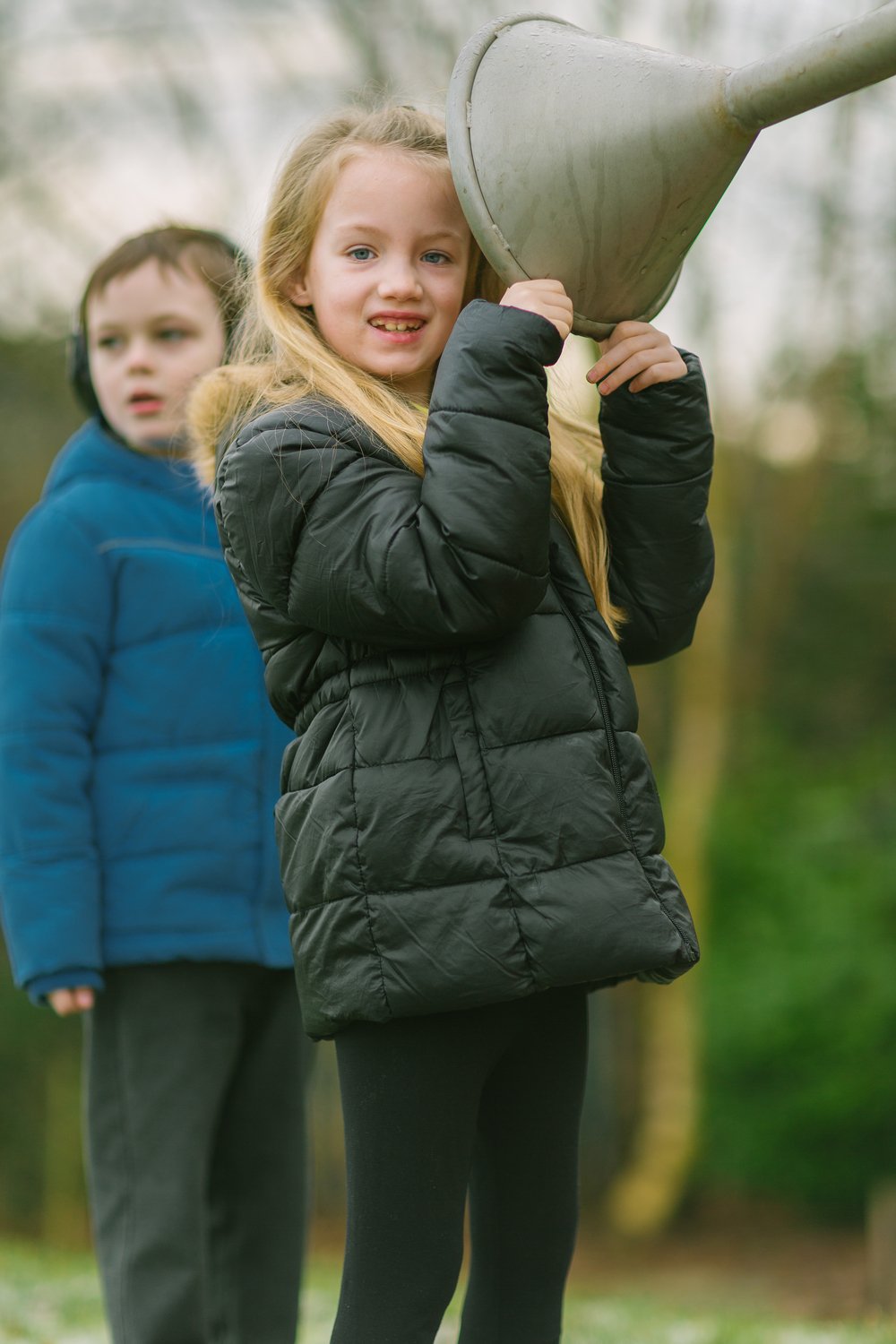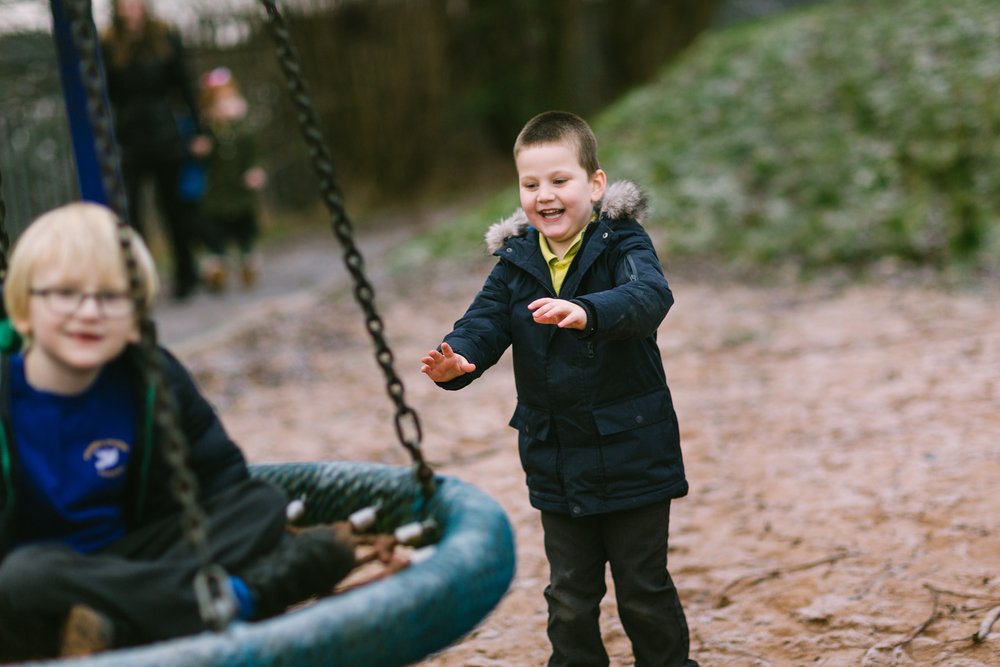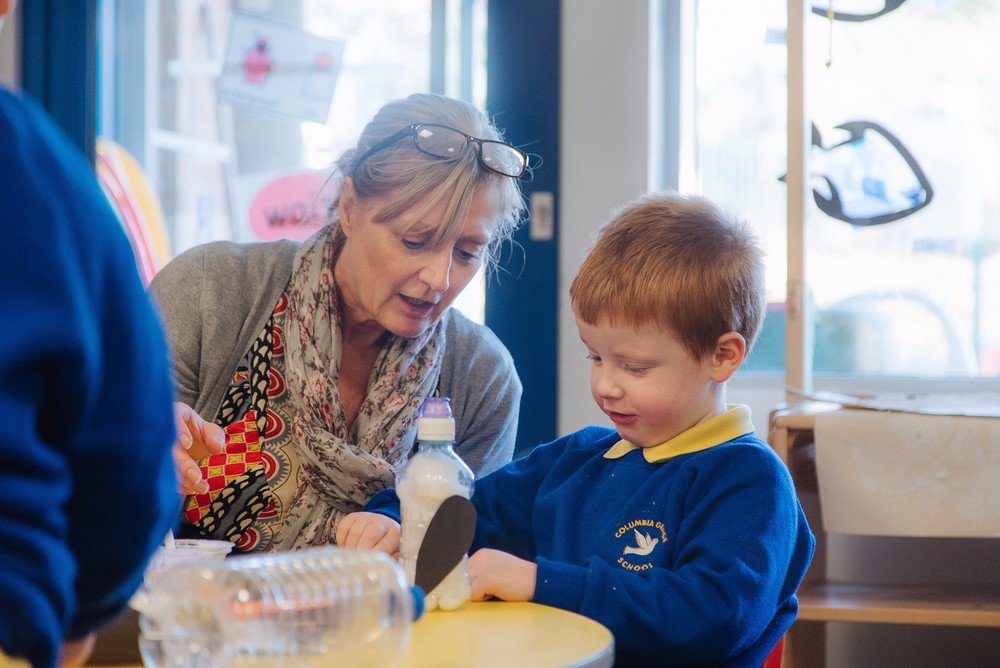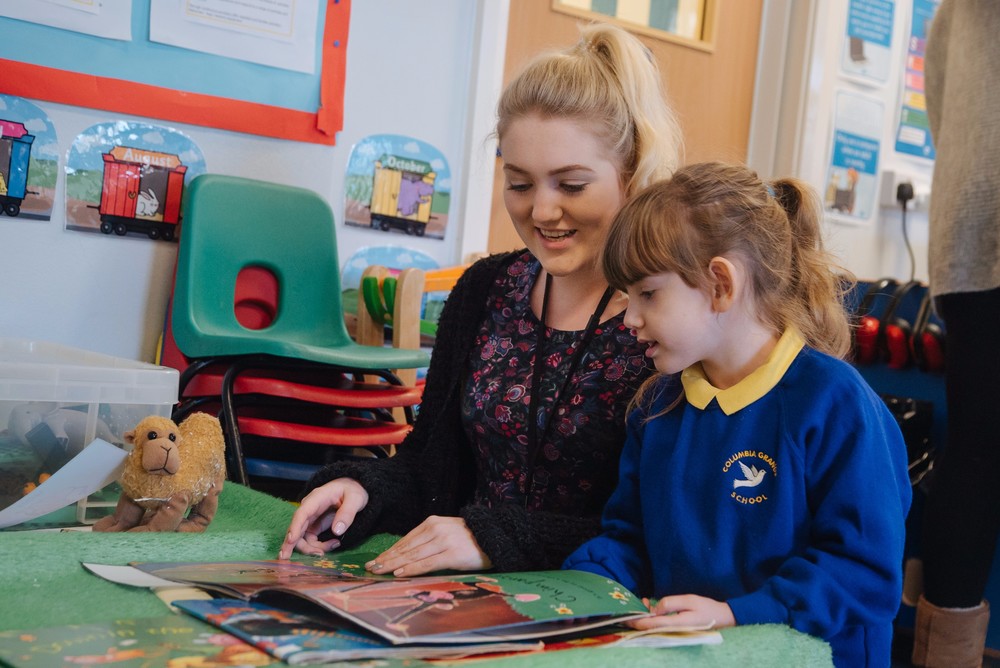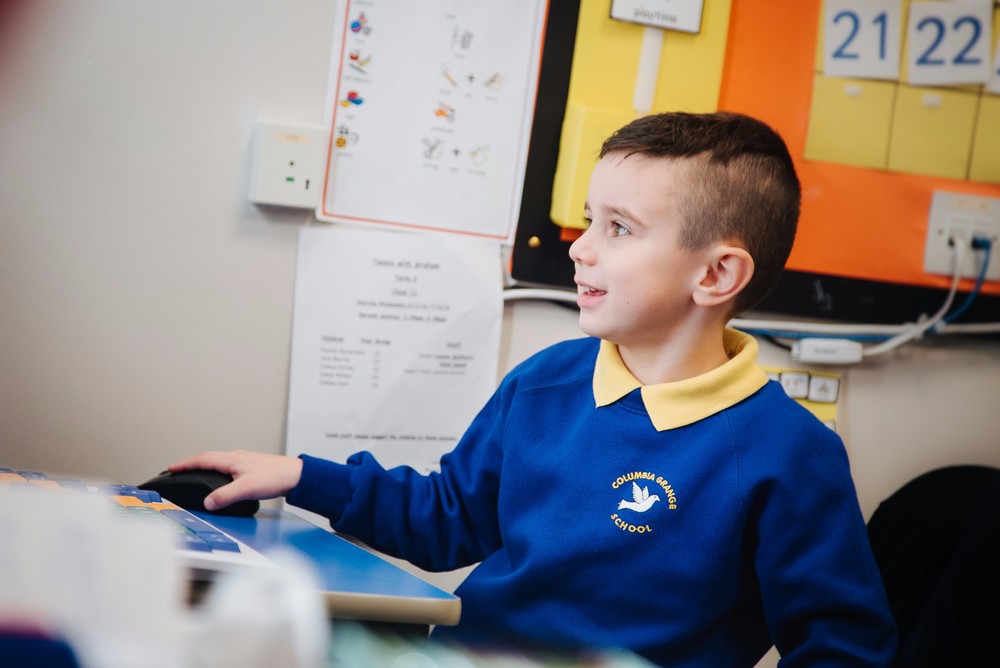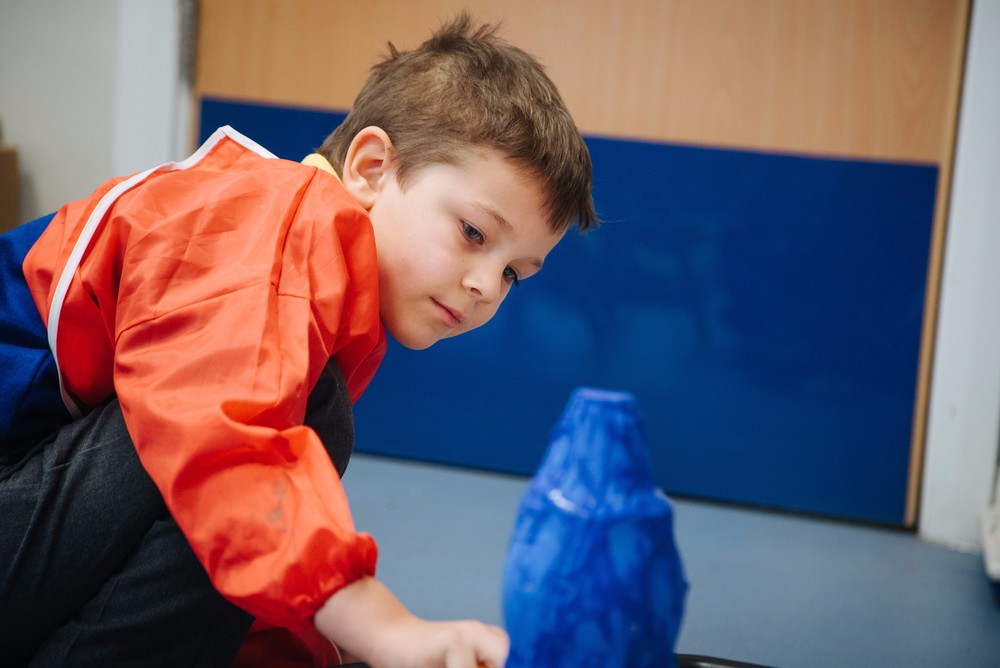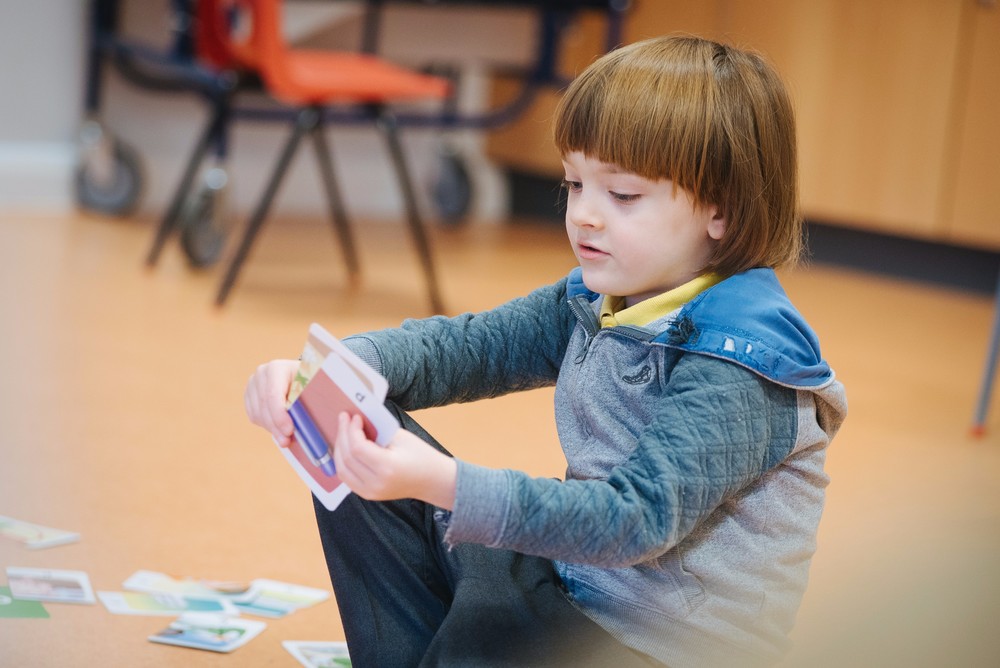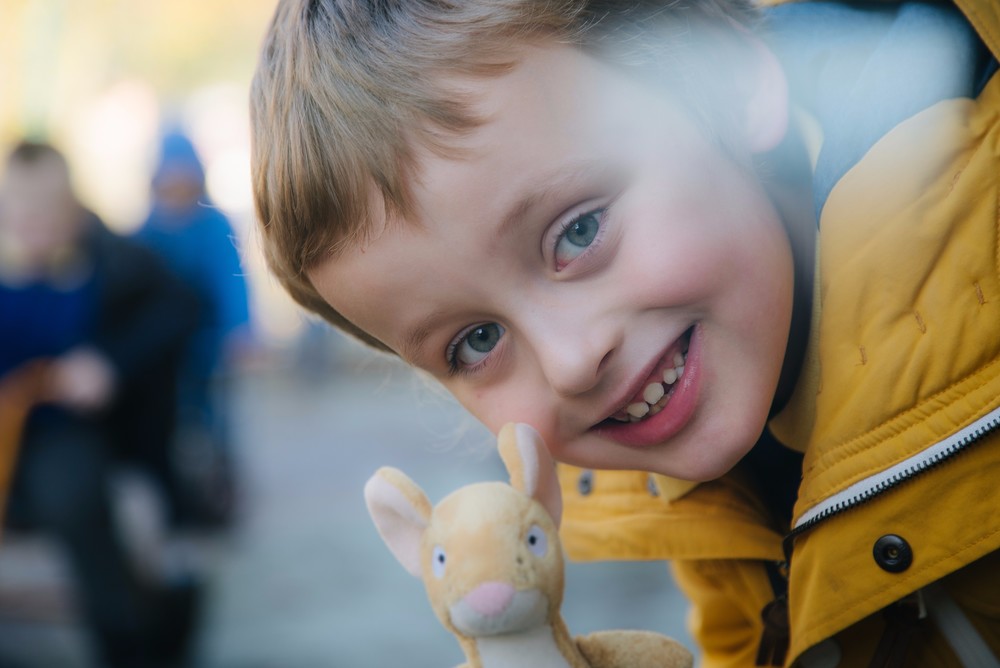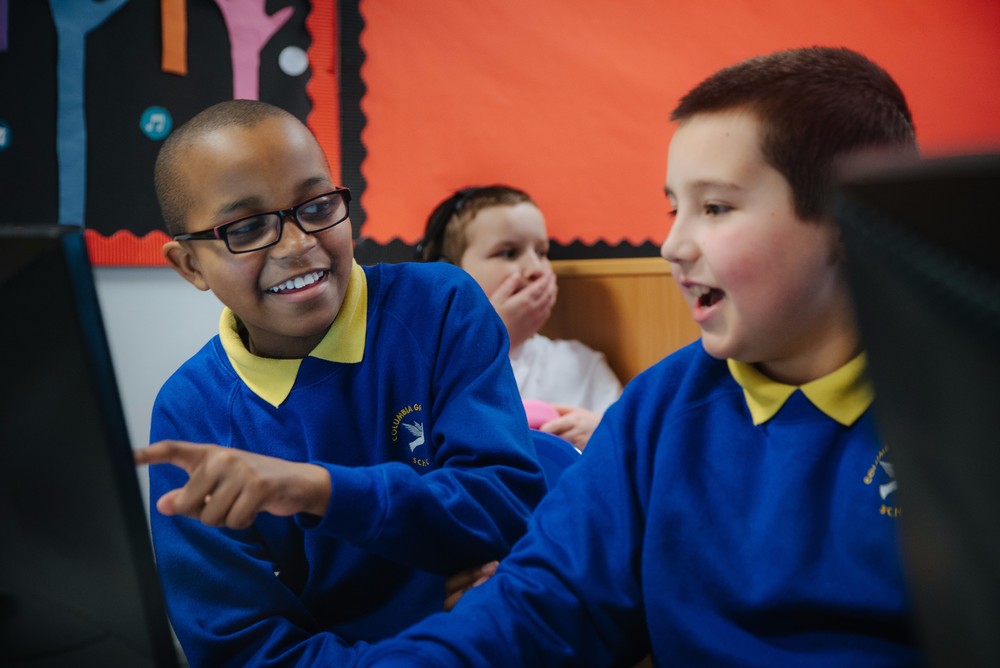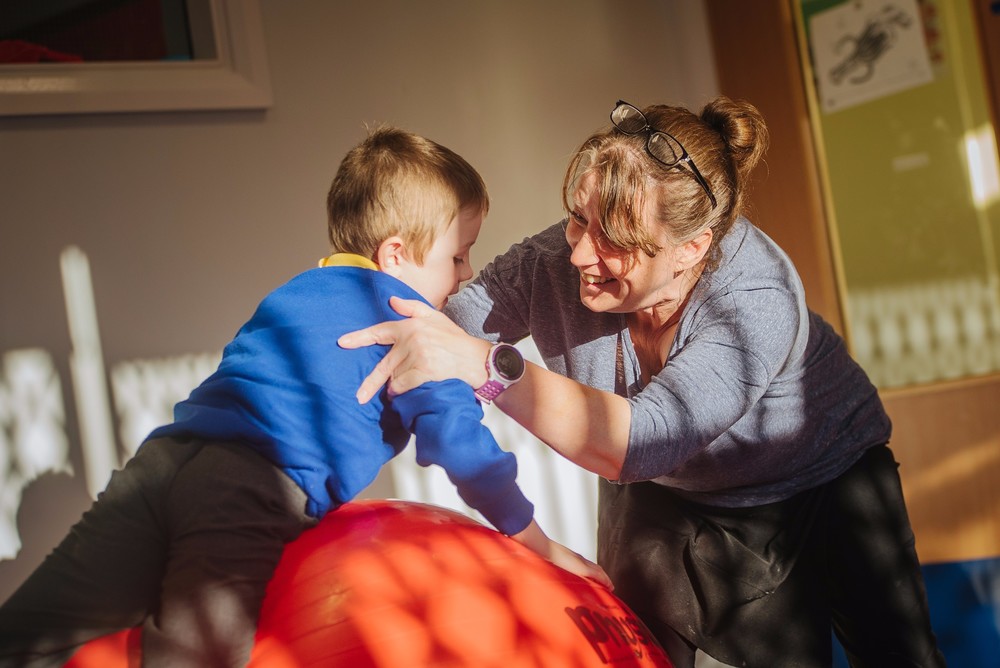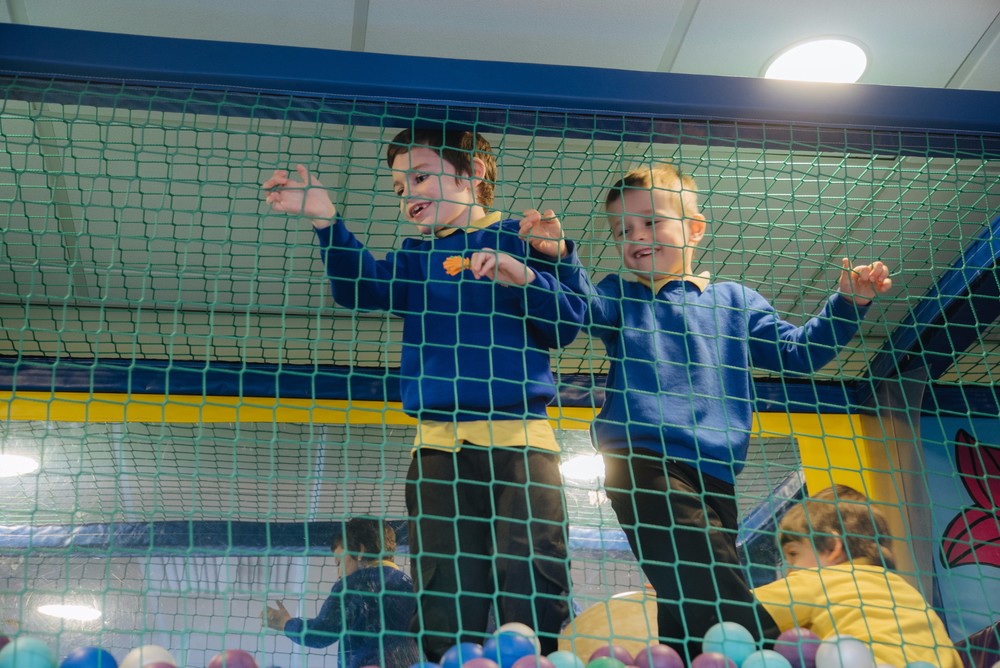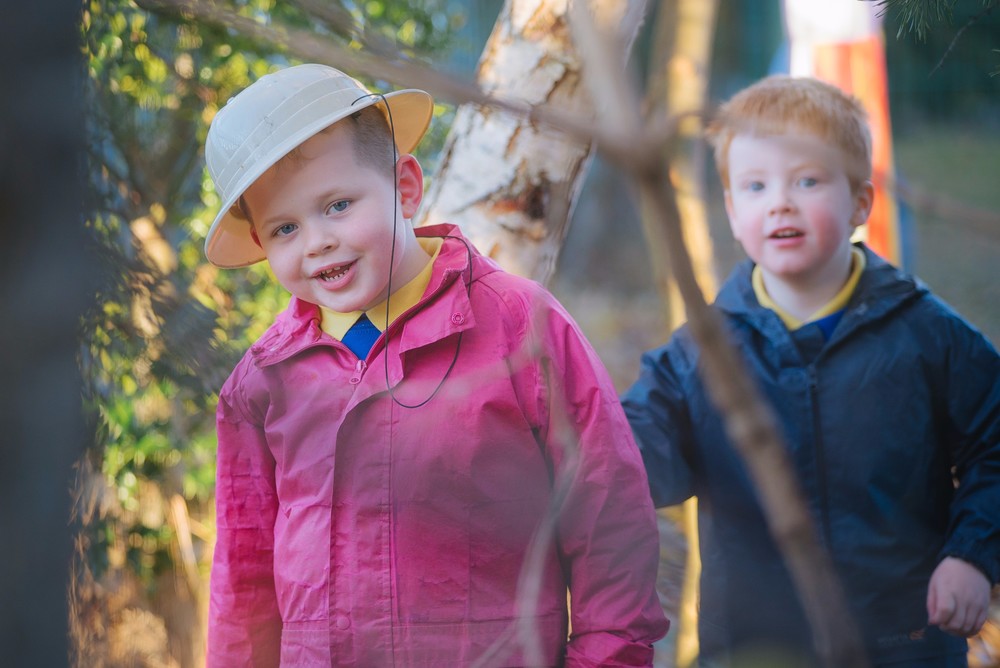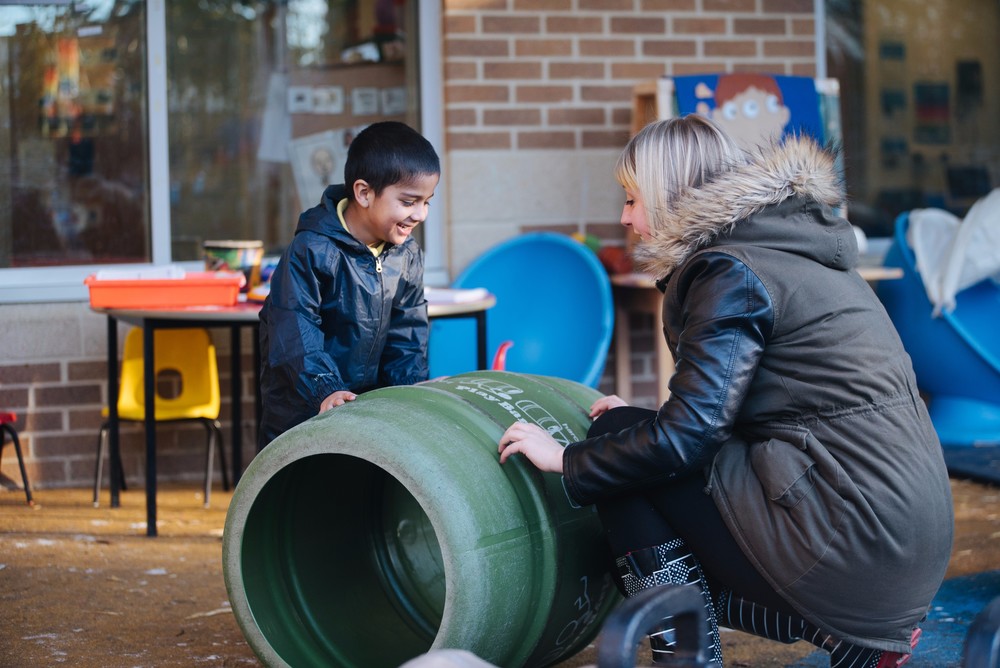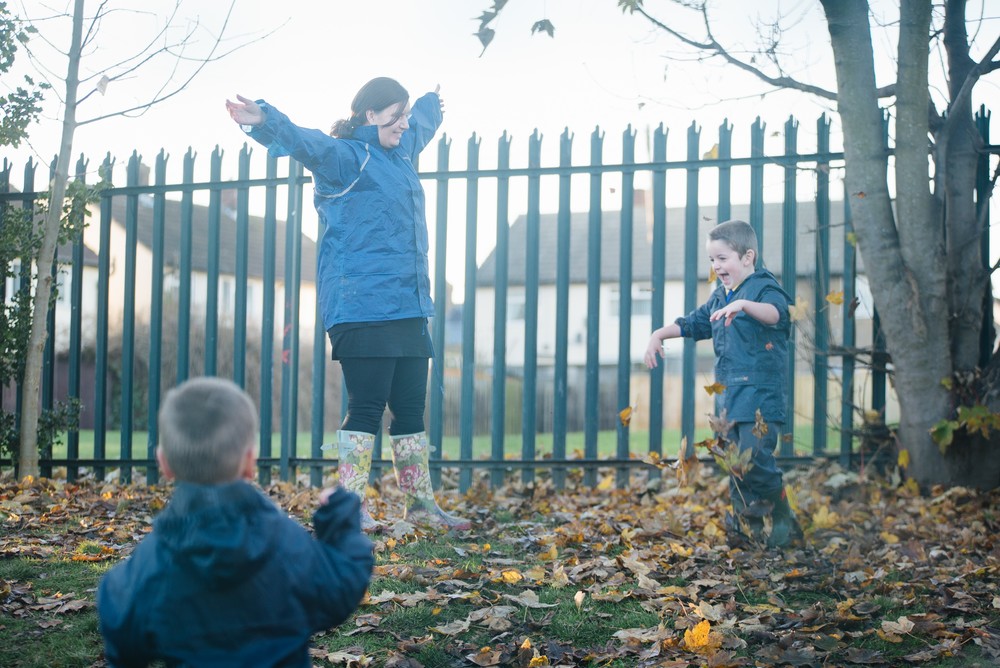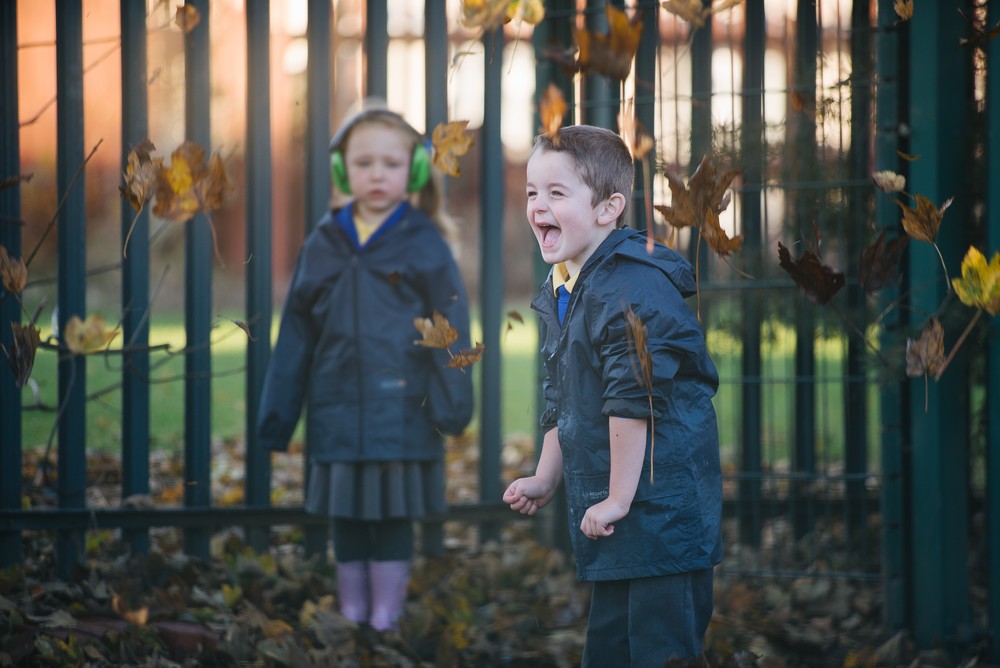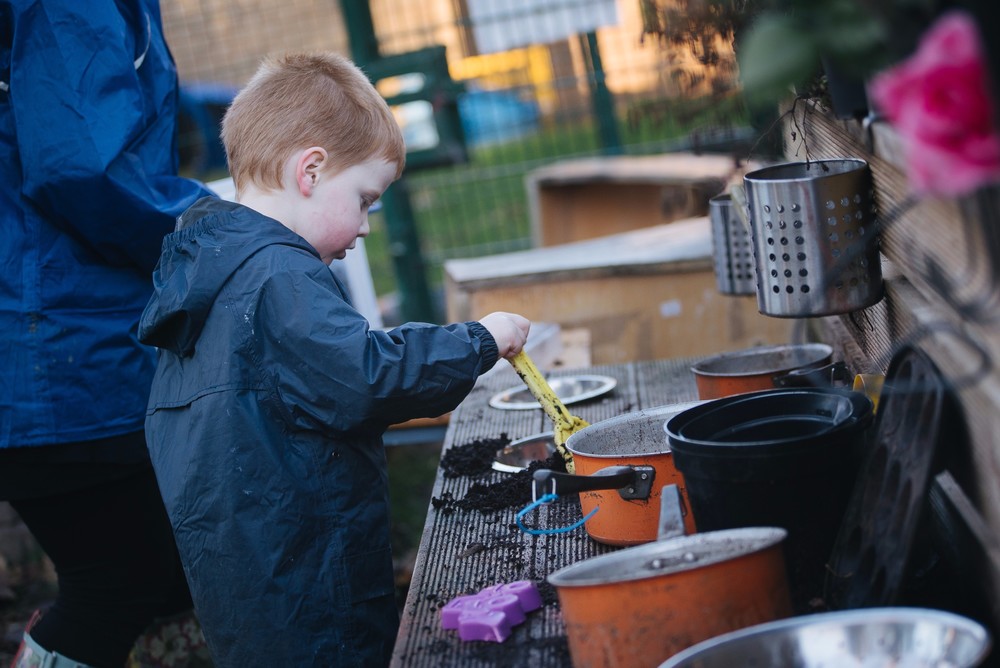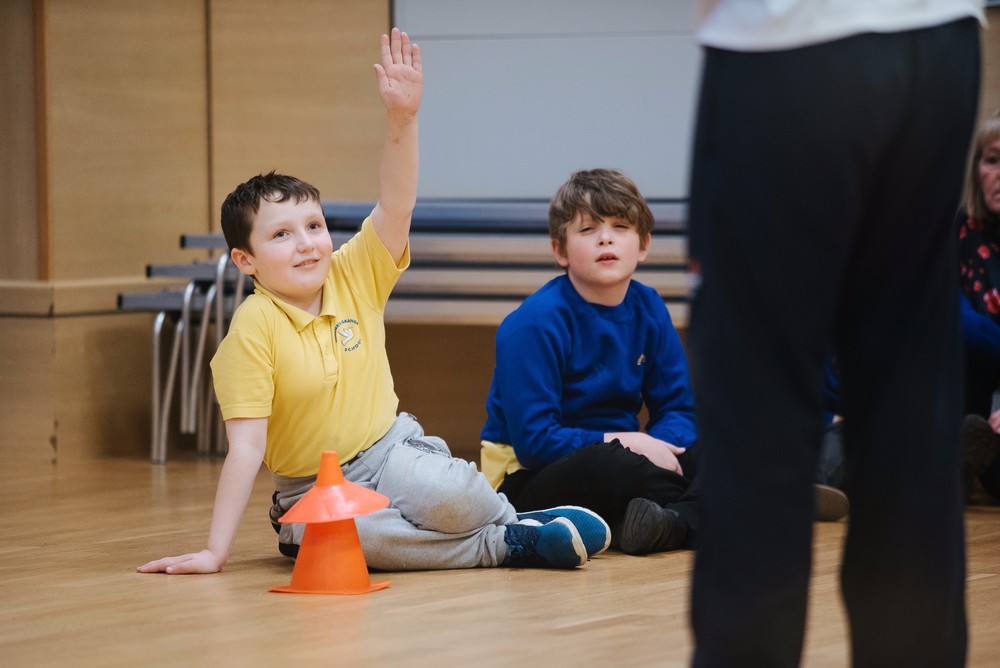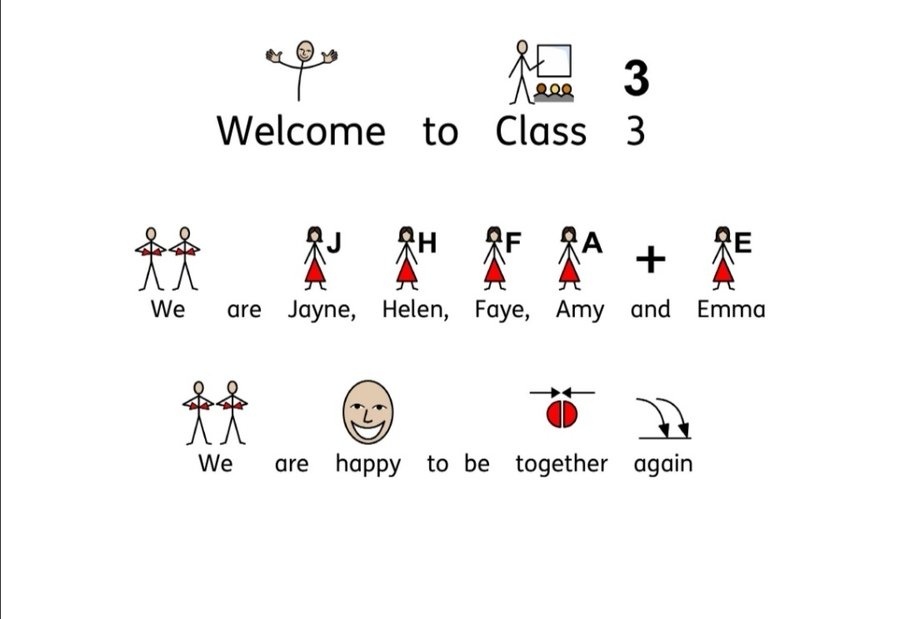 Class 3 Autumn 1
Together Again!
It has been lovely to welcome the children back into school and into class 3. We have been celebrating being 'Together Again' after lockdown. We have lots of fun together, doing many different things - we hope you enjoy looking at the photos that show some of the things we've done since returning to school.
We had fun making and eating plum crumble.
We love going onto the Discovery Park.
We have fun doing Dough Disco.
There are lots of things to do in class 3.
We really enjoy counting rhymes and songs in class 3. Last week we had fun singing 5 Little Speckled Frogs, and we did lots of frog inspired activities, including making frog toast. We weren't very keen on the avocado that we spread on the toast to make it green!
This week we have been counting trains! As well as counting we have played with train sets, made train jelly and train cakes, we've painted trains and written our names on trains, and best of all we have been learning the actions to the song 'Down at the Station'.
In class 3 we enjoy being outside and this week we had lots of fun on the Adventure Trail.
We have enjoyed singing '5 currant buns in a baker's shop'. We have made cakes, painted cakes, and even had a shop in our classroom!
Our song this week has been 5 fat sausages sizzling in the pan! We have enjoyed singing the song, as well as making playdough sausages and painting sausages in red or brown. We made hot dogs which we loved to taste. We weren't so keen on eating the mustard, ketchup and brown sauce! We liked wrapping people up in a blanket so they were like a sausage roll.
On Tuesday this week it was VERY wet, and so we went for a drive around in the bus which kept us dry. We were all happy to be on the bus.