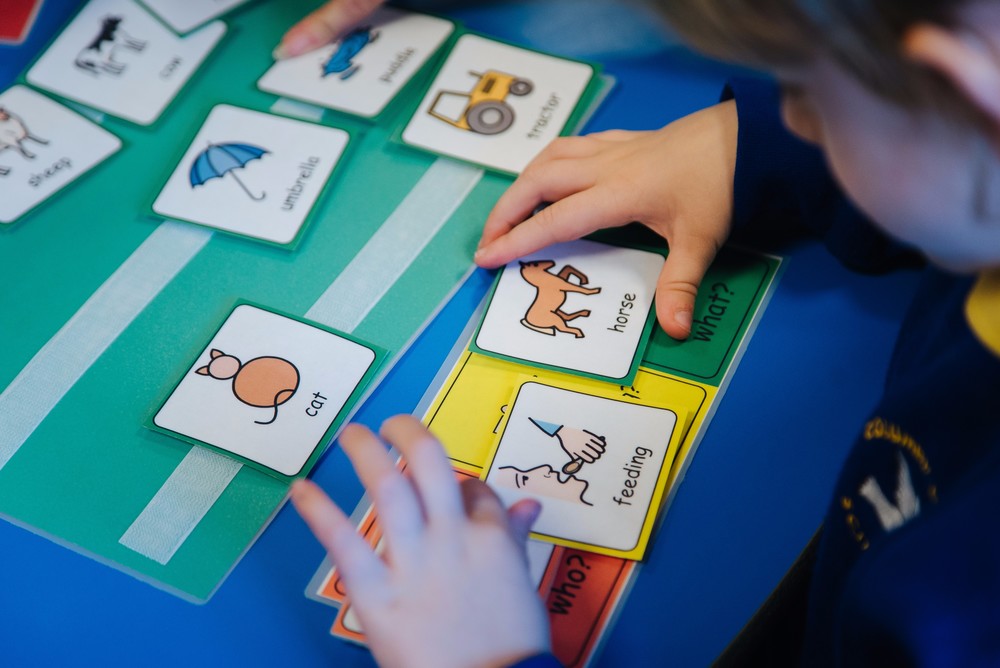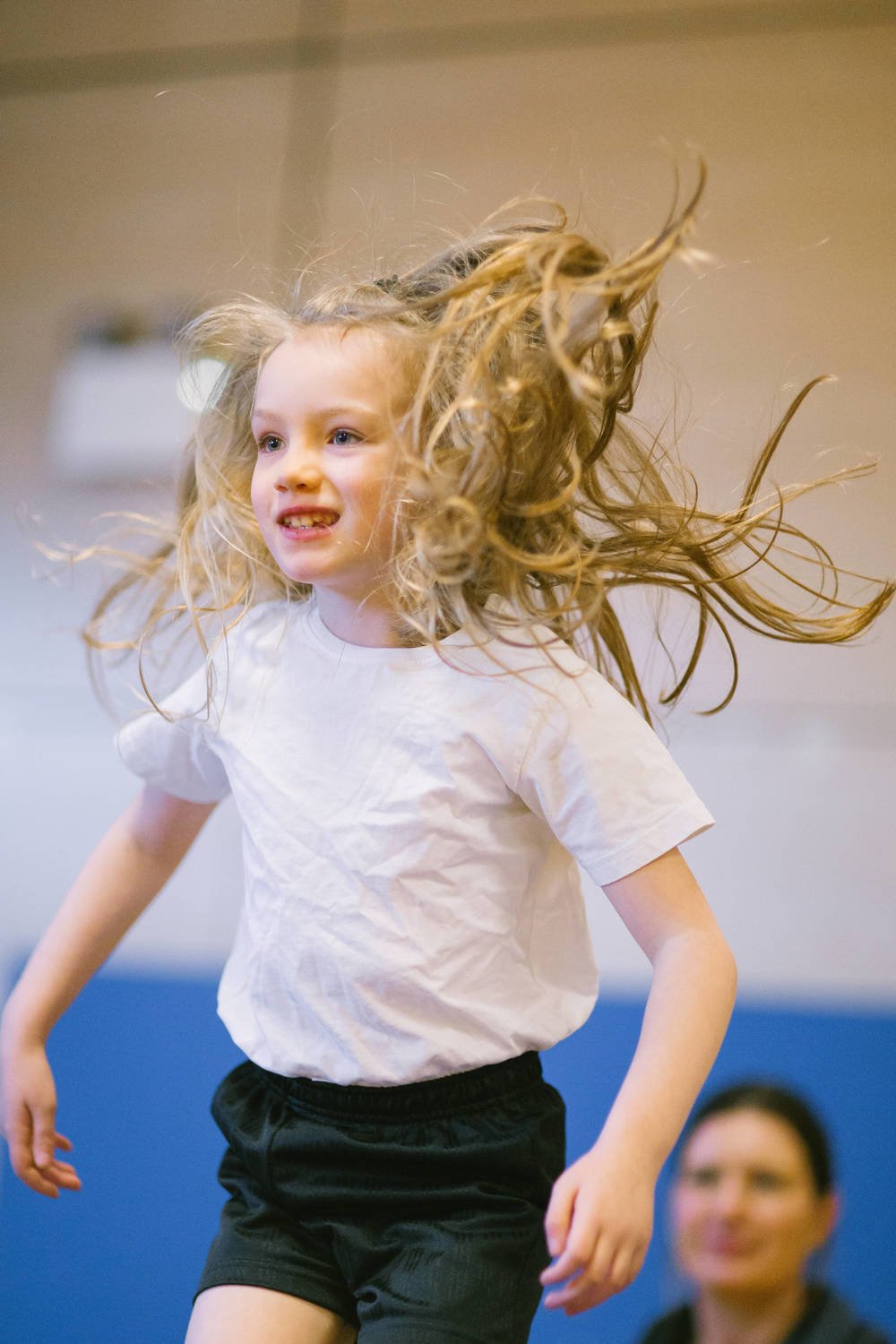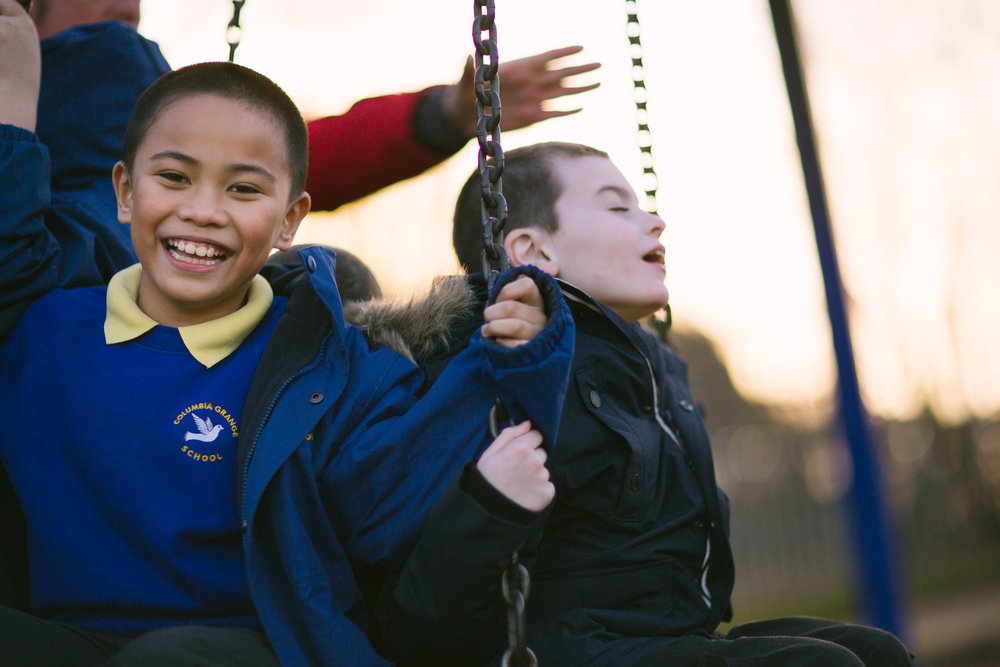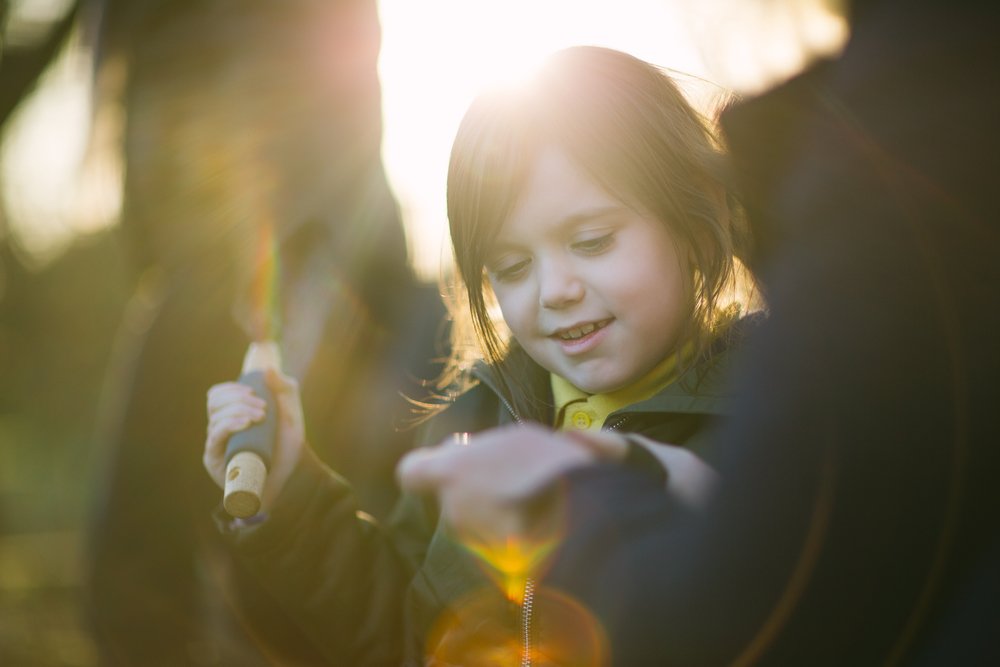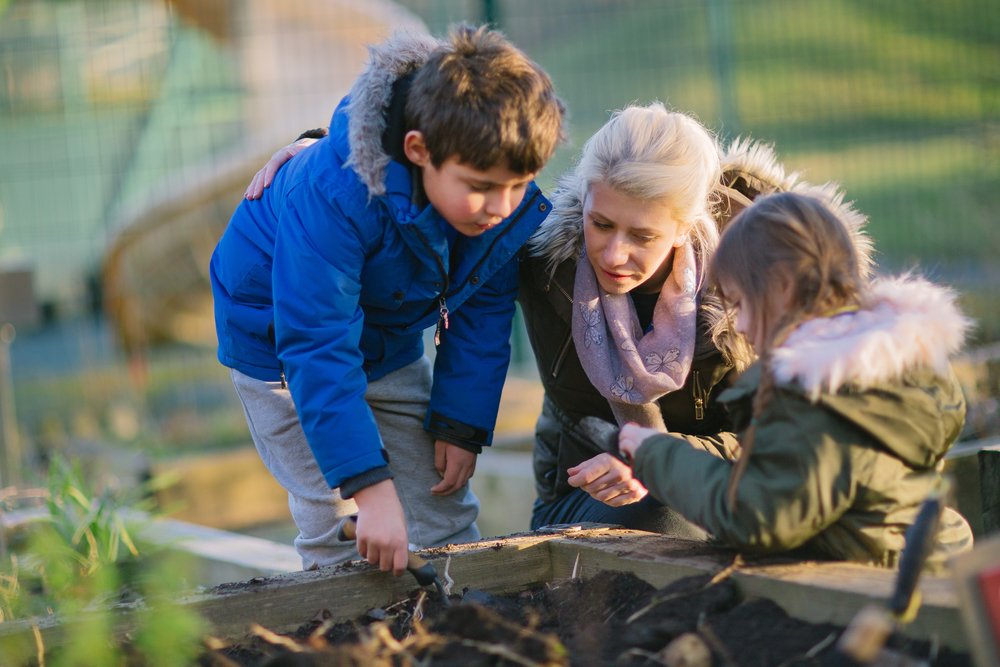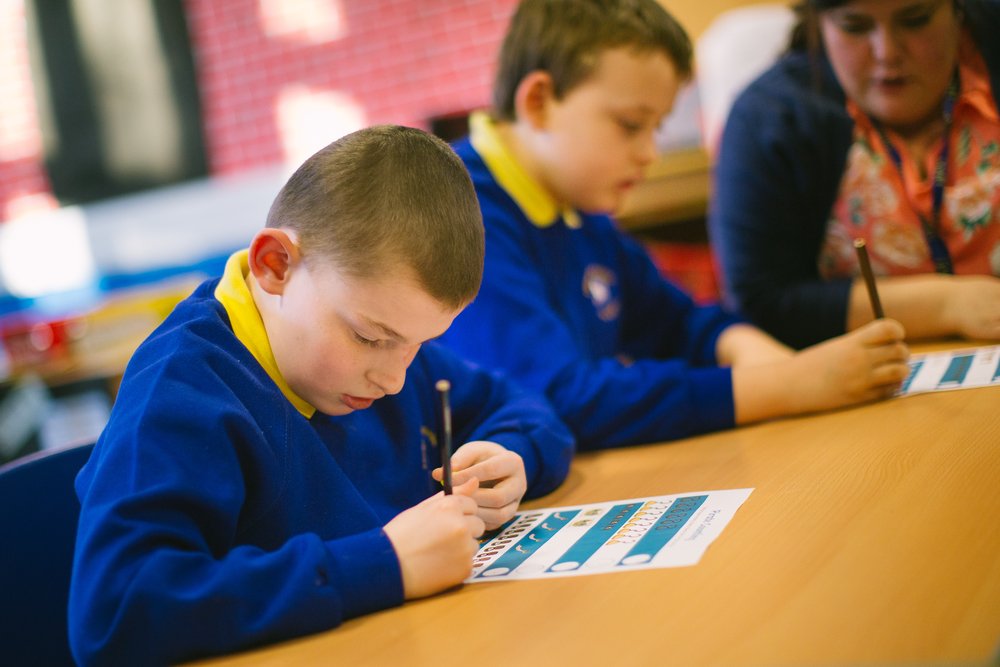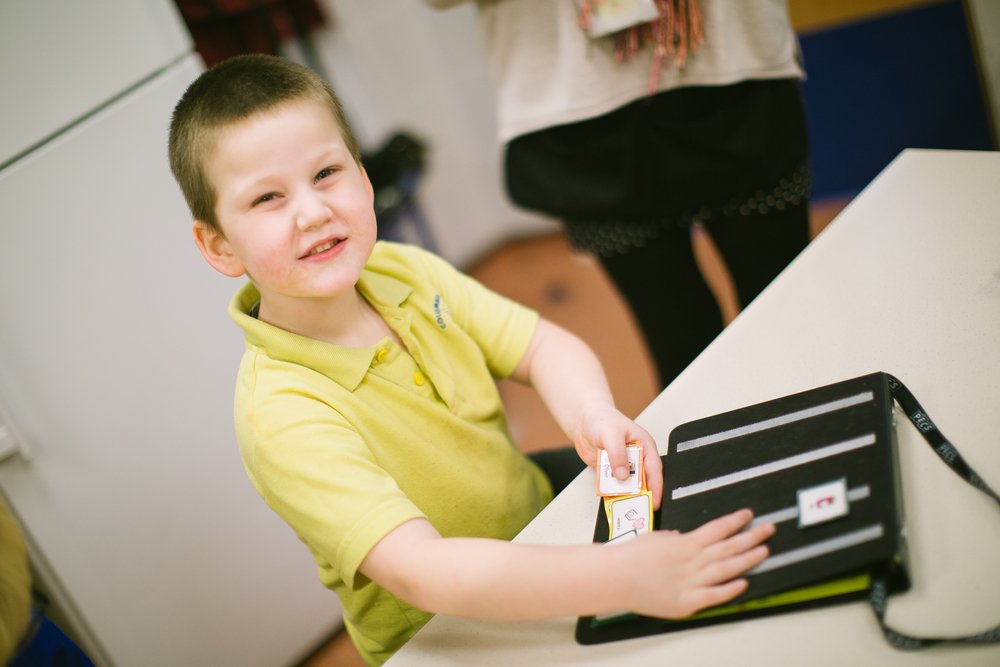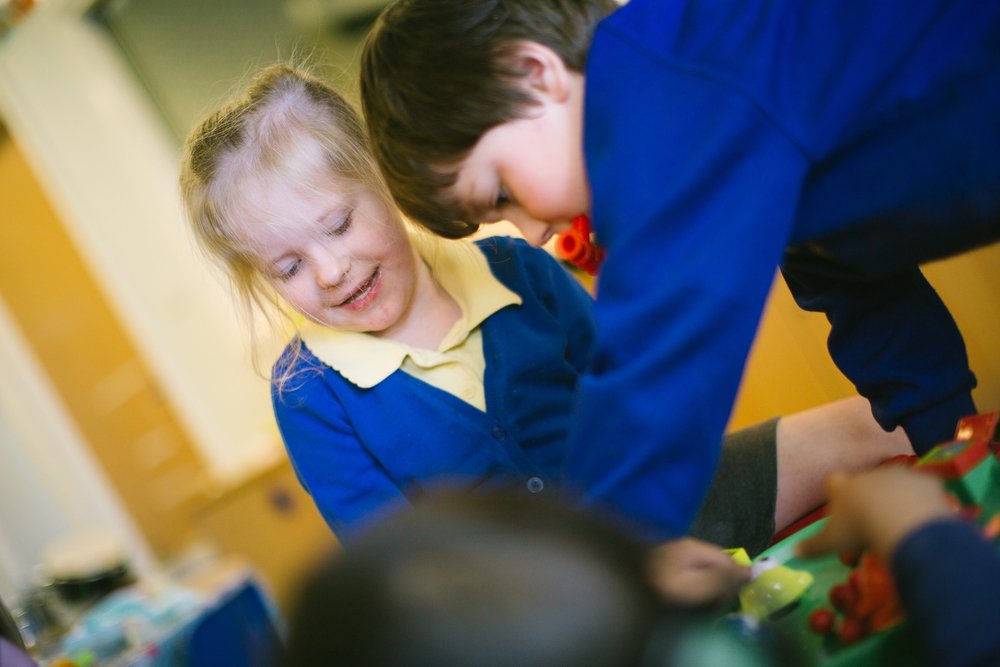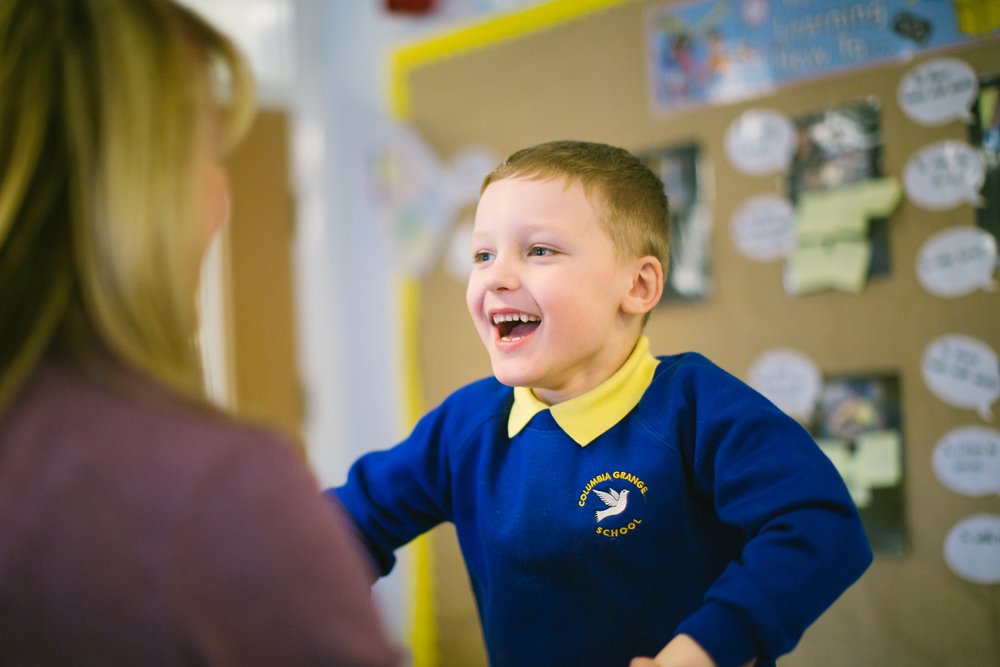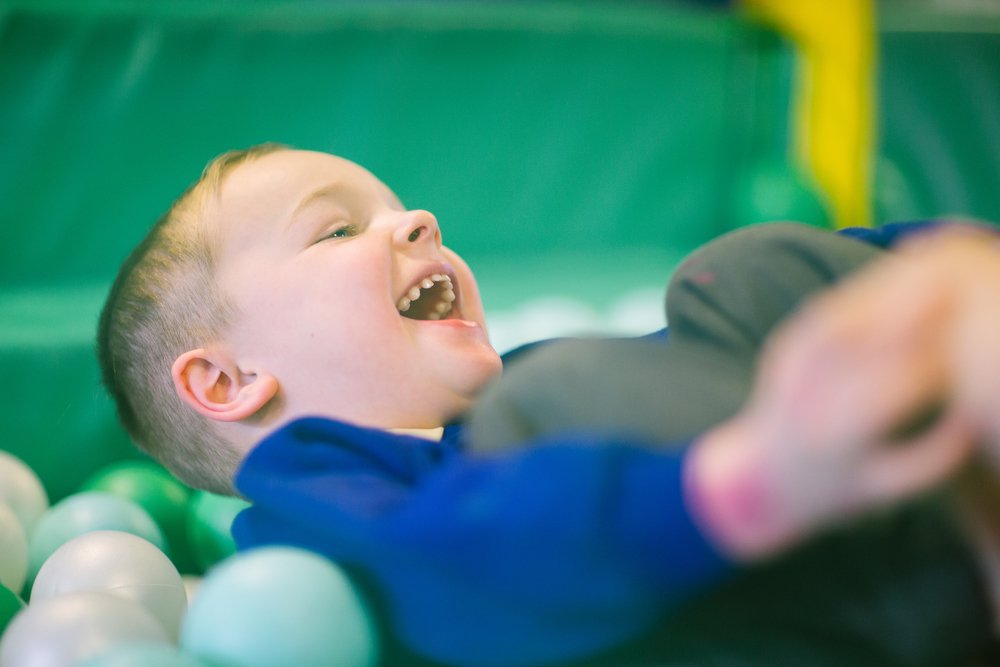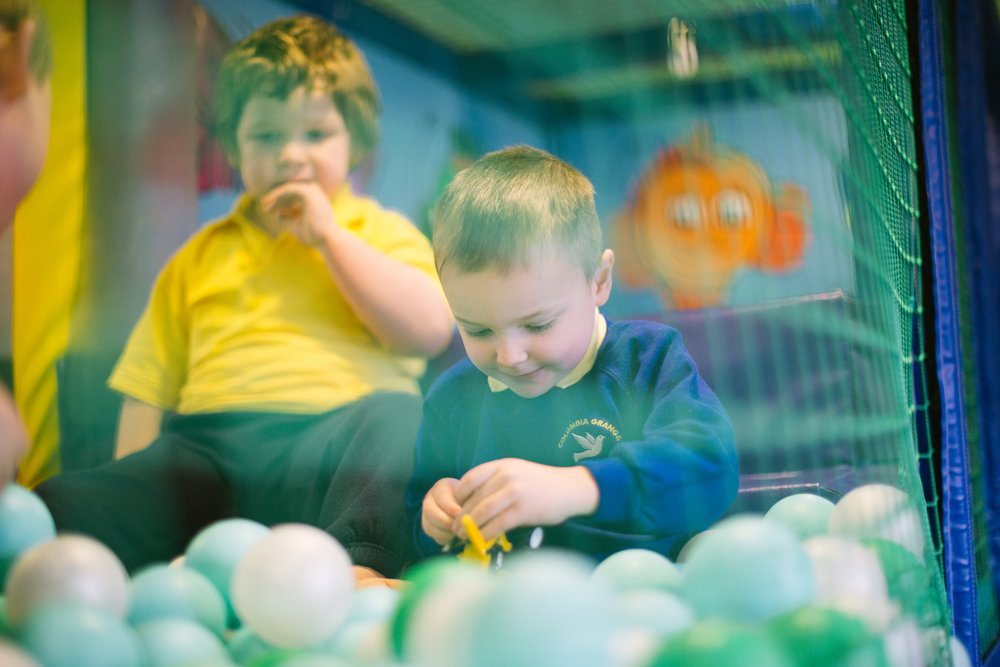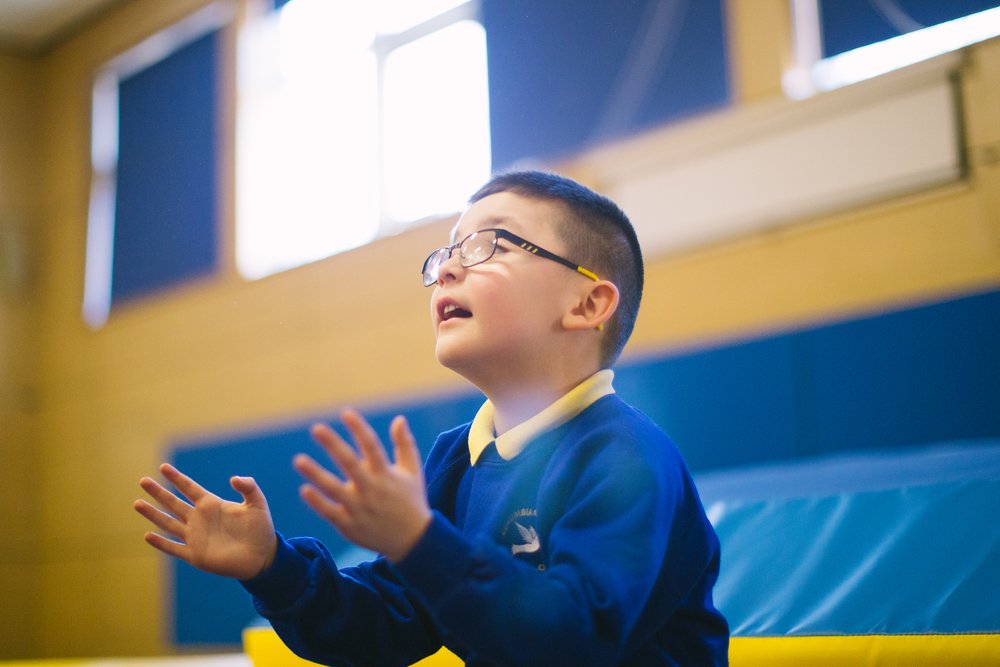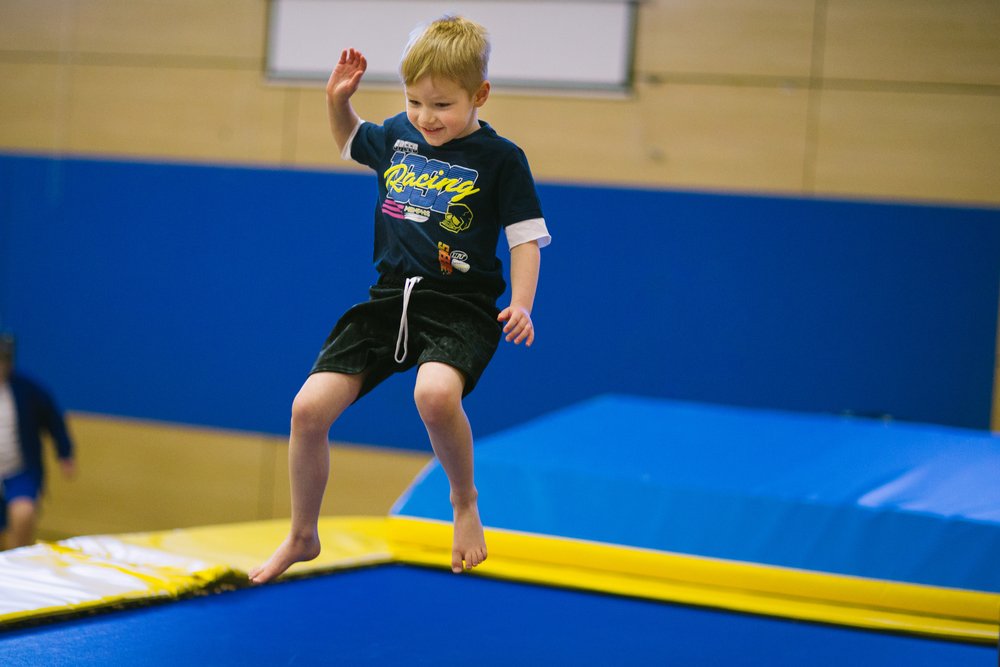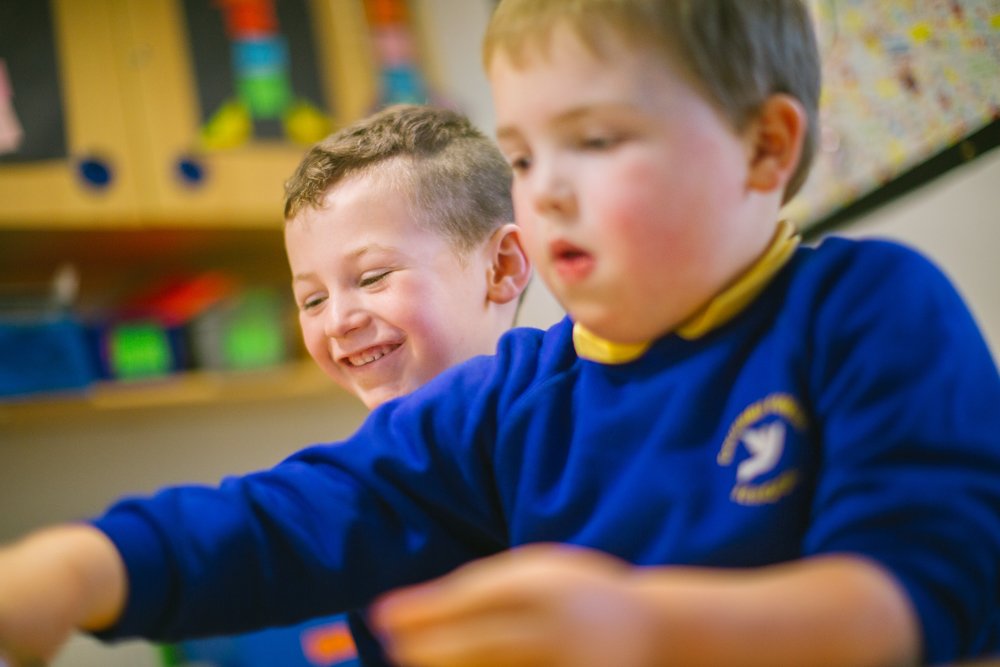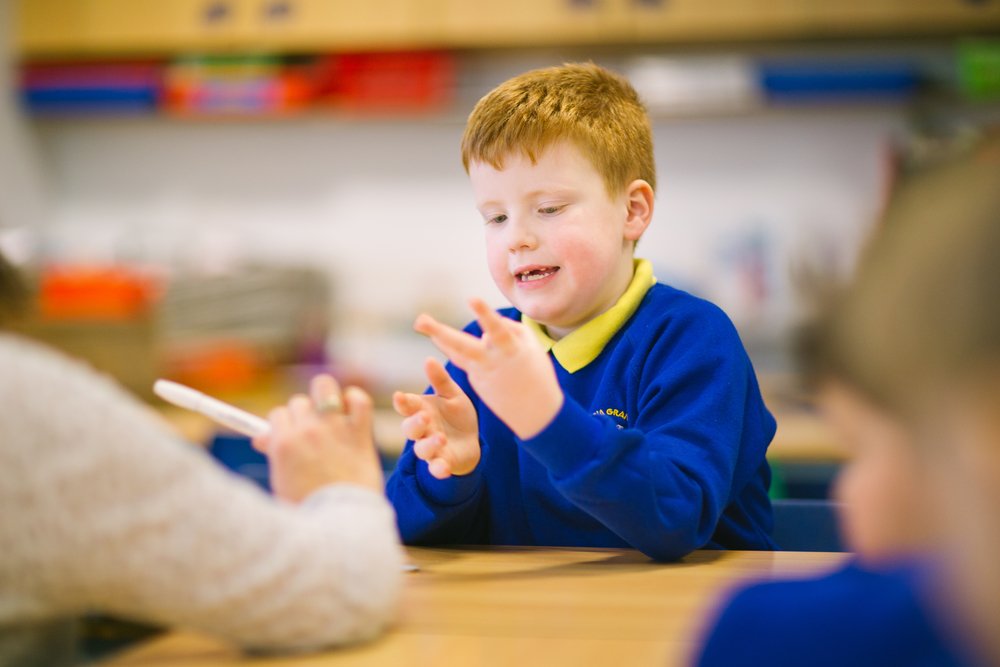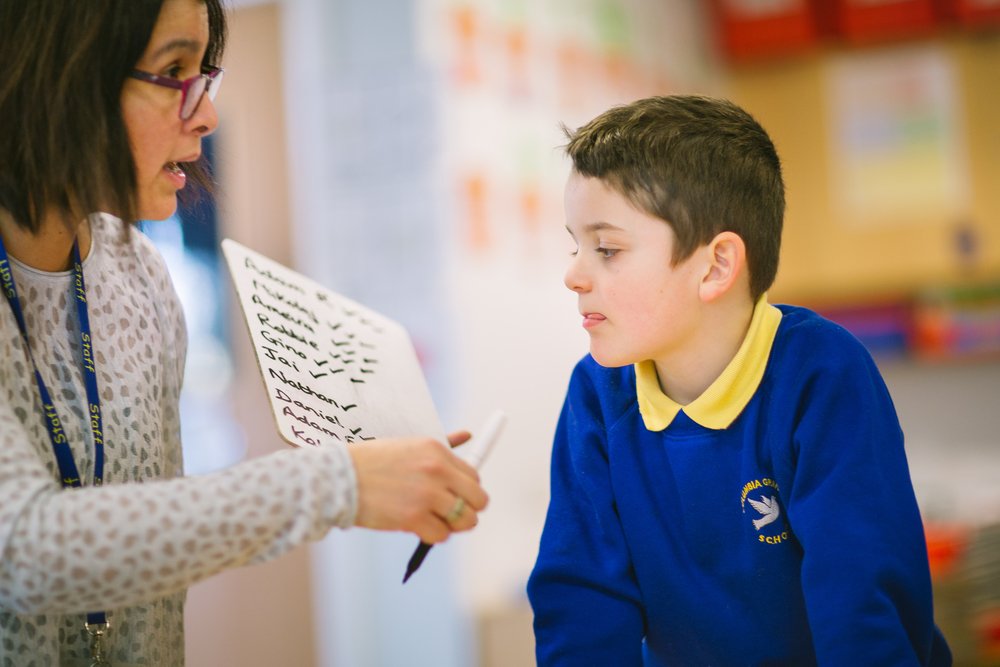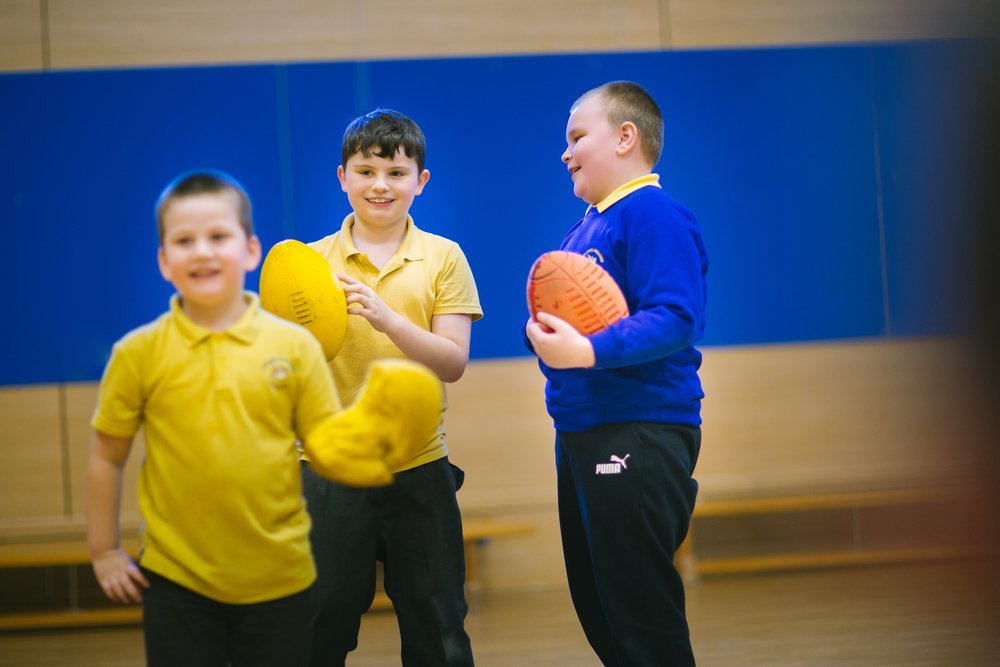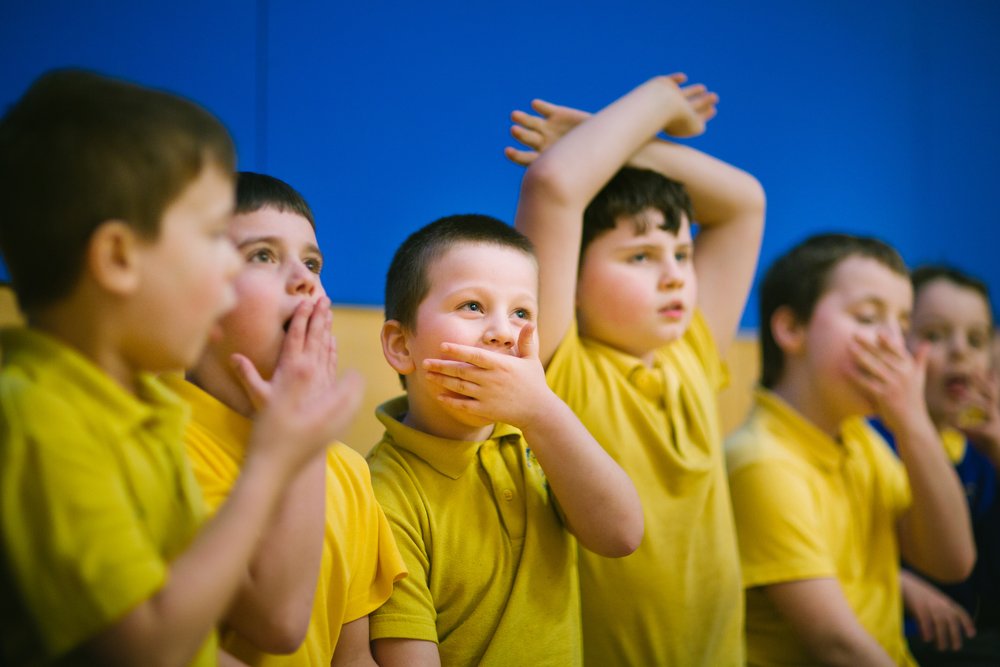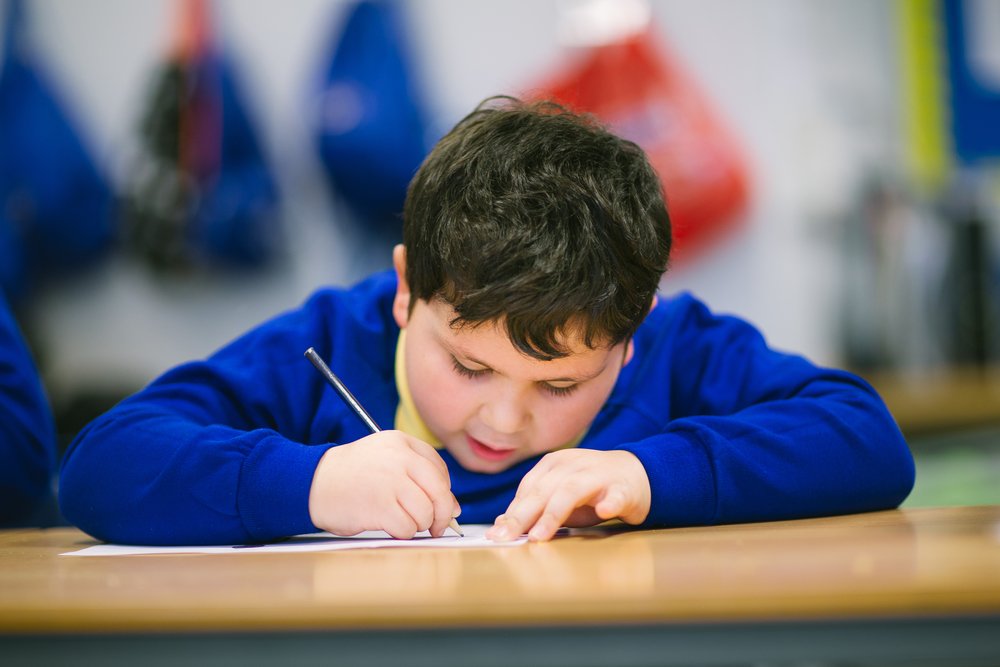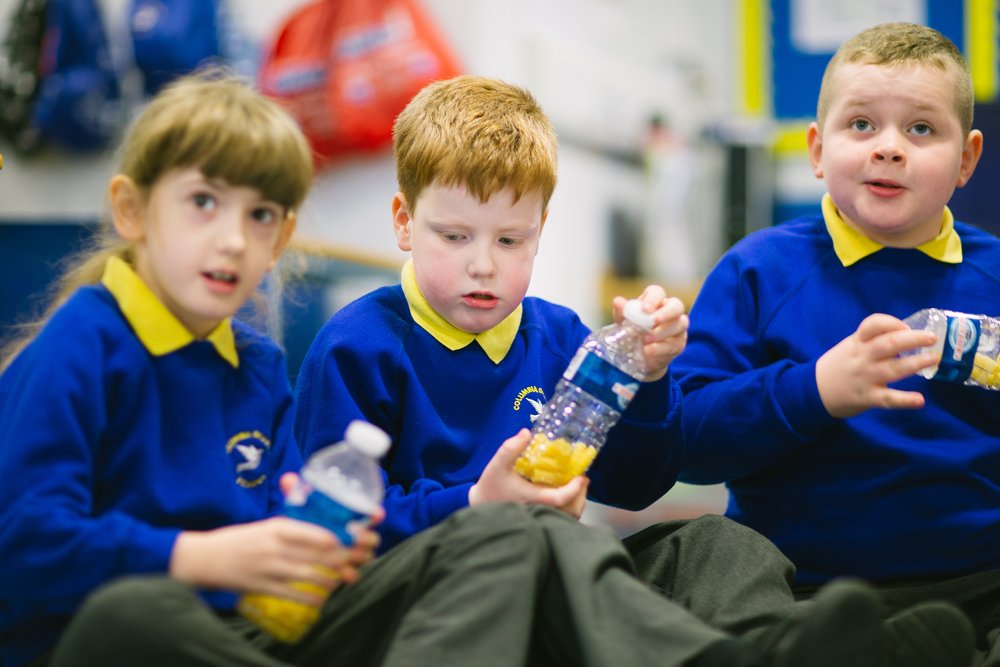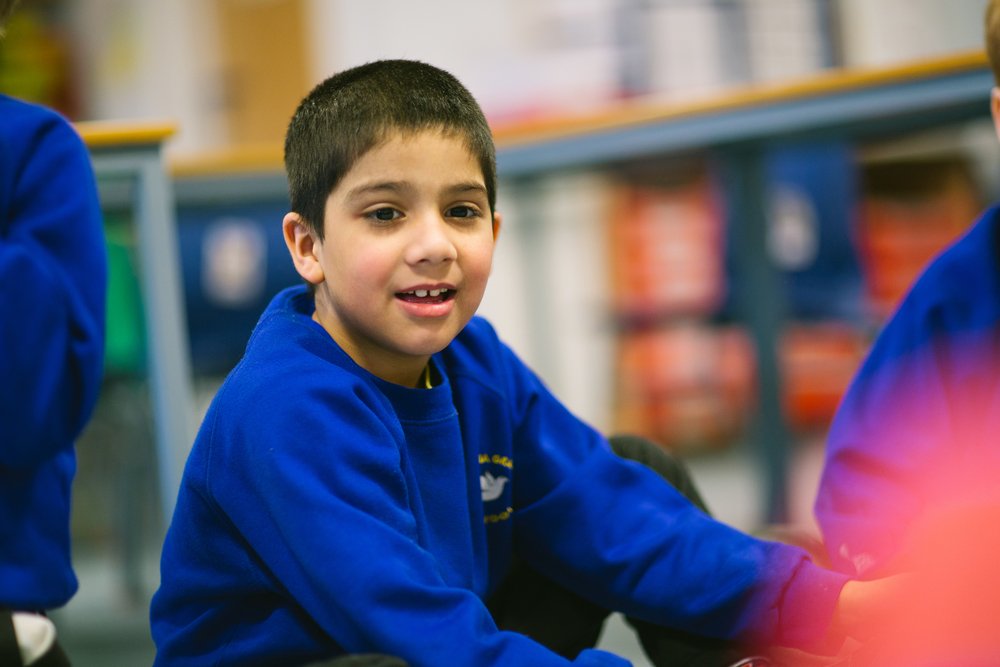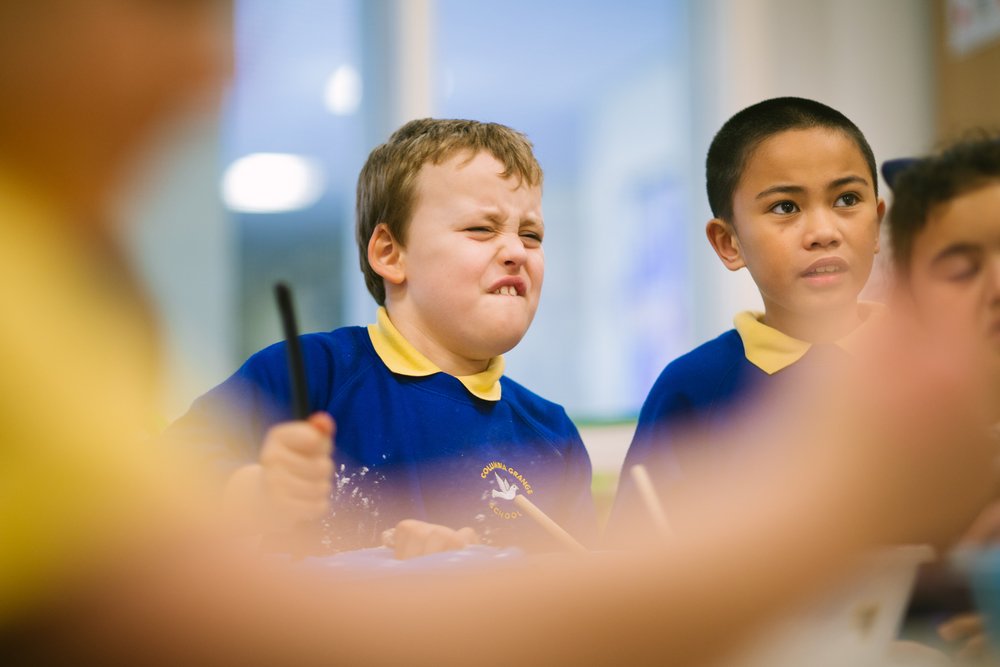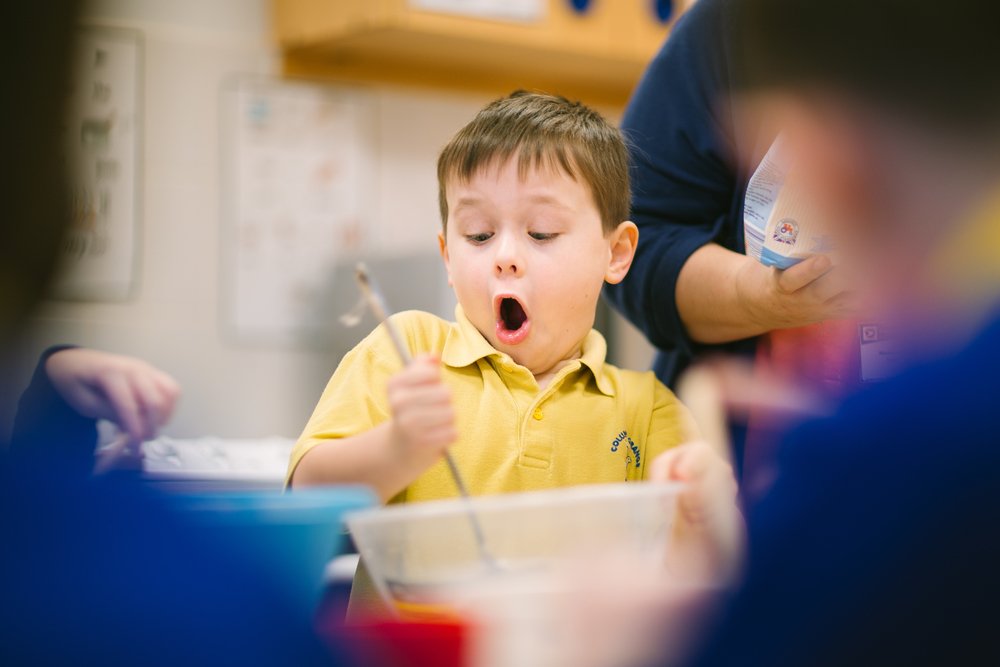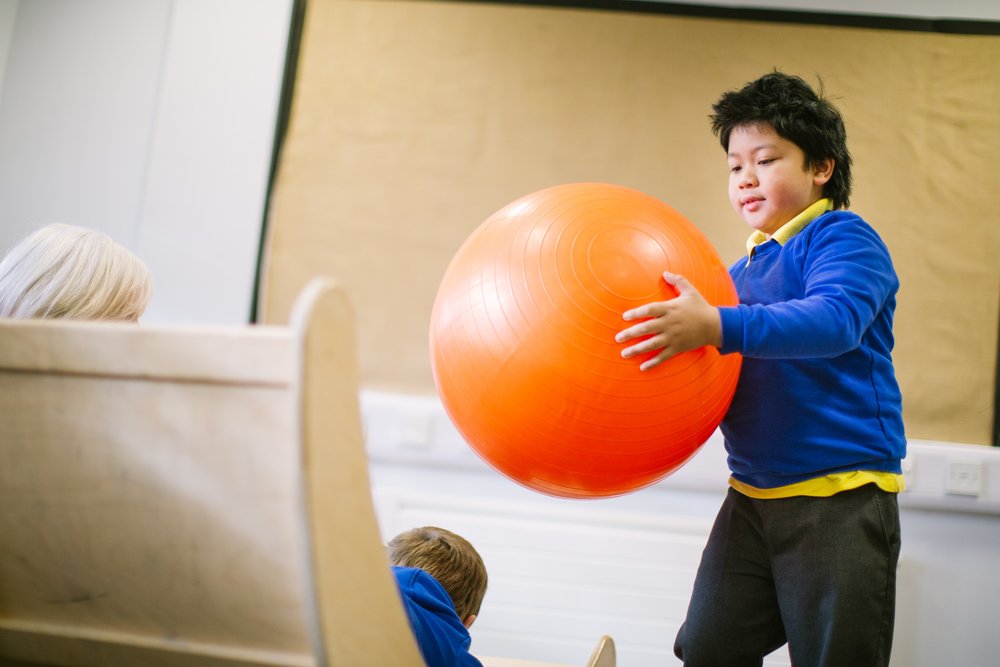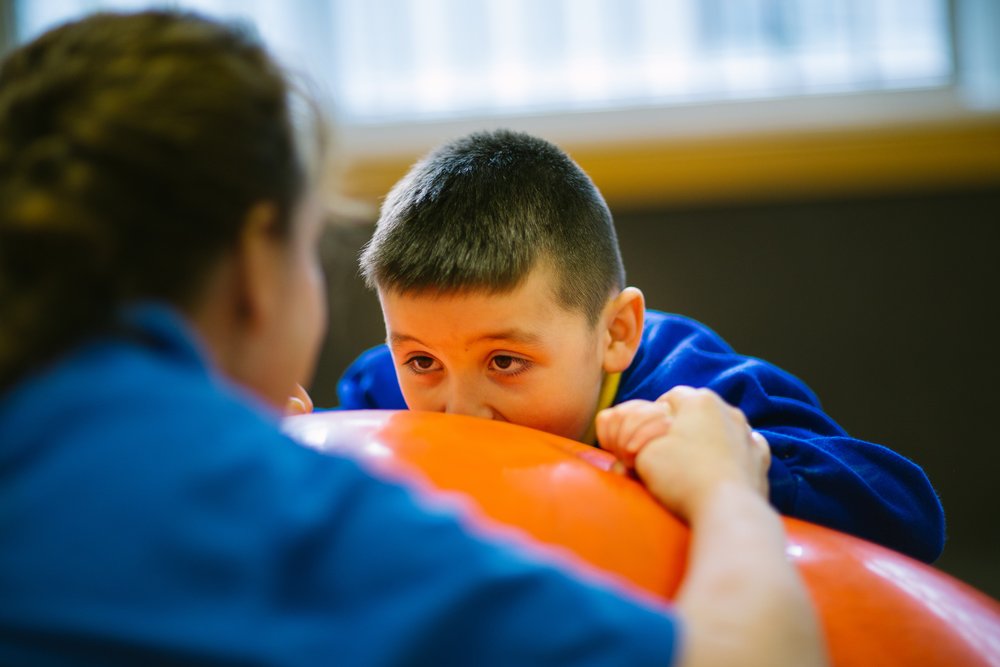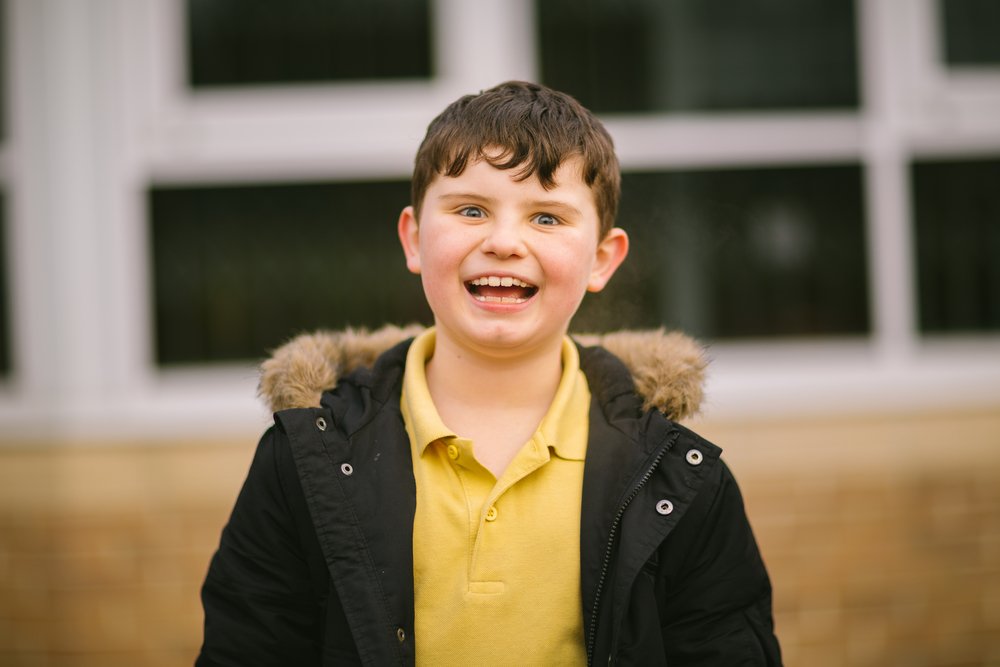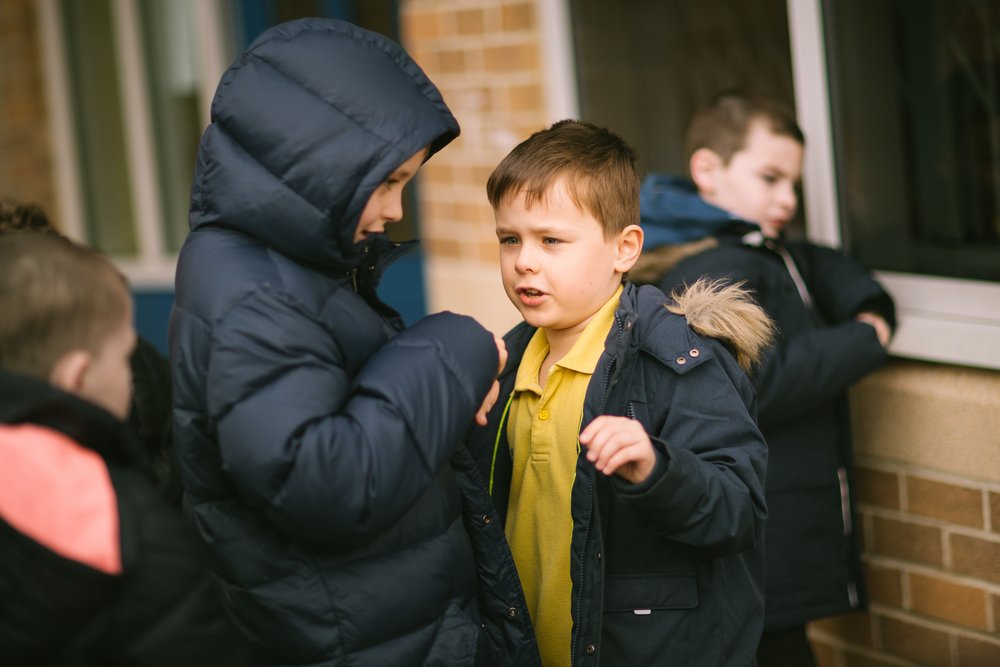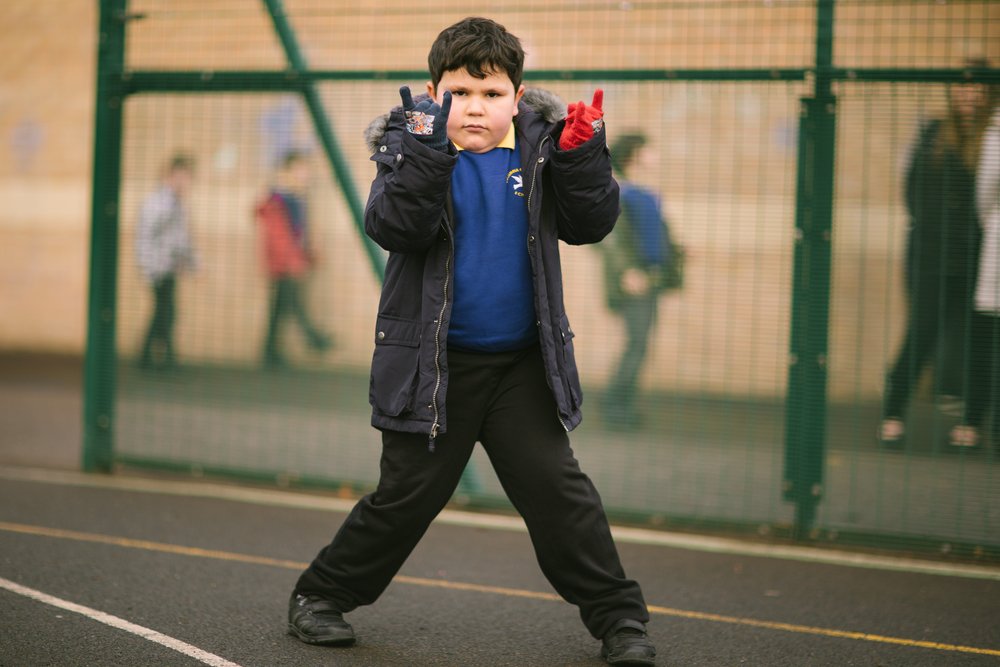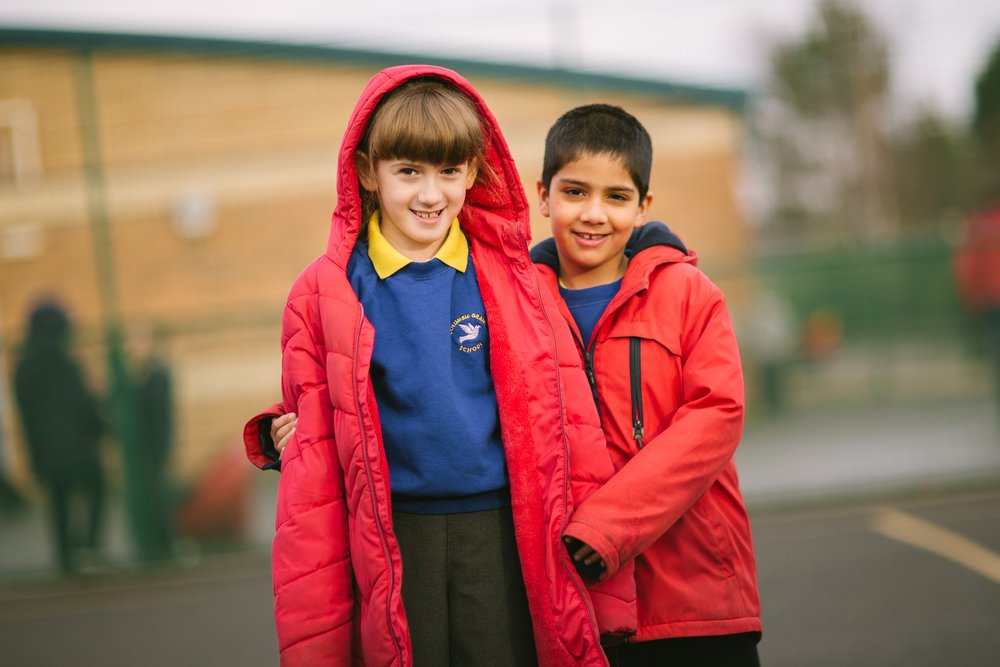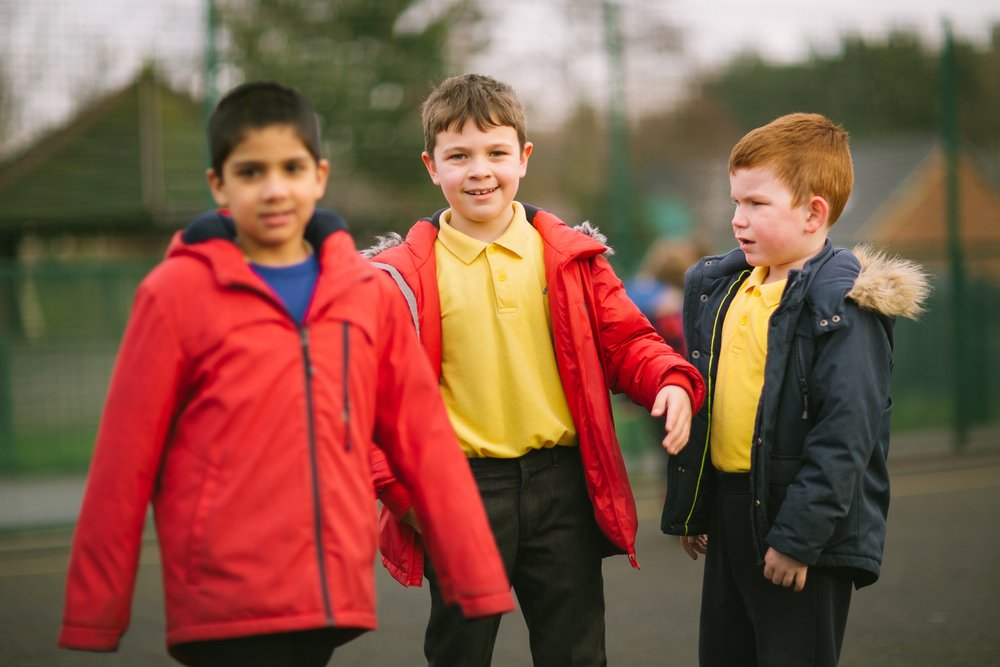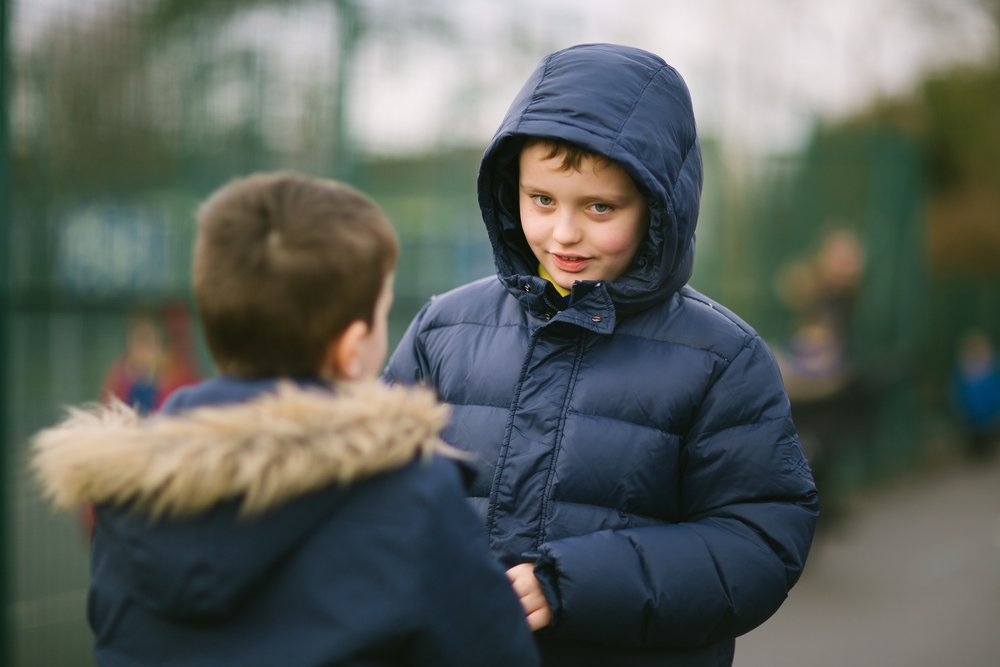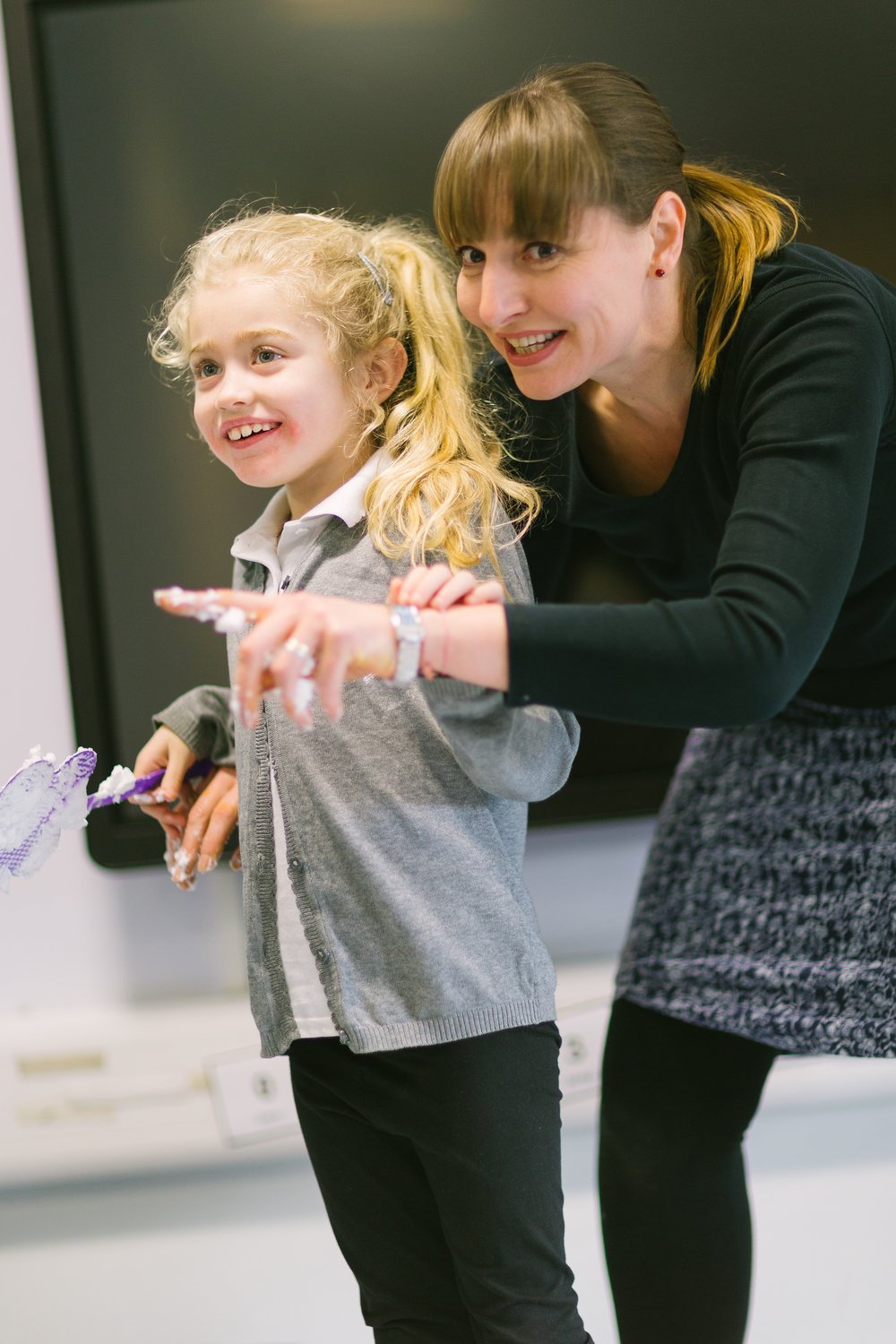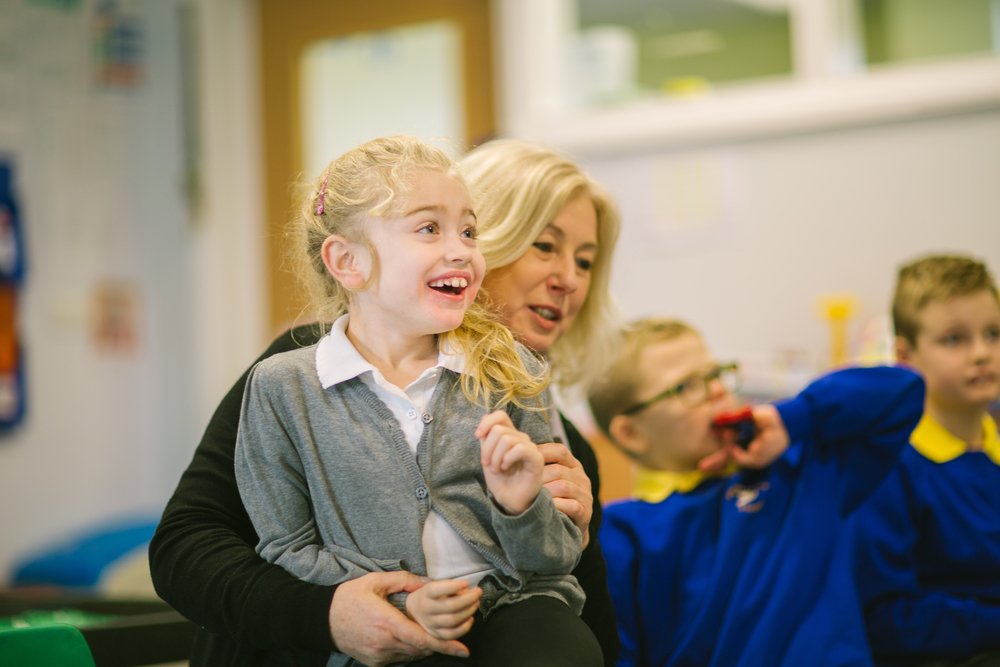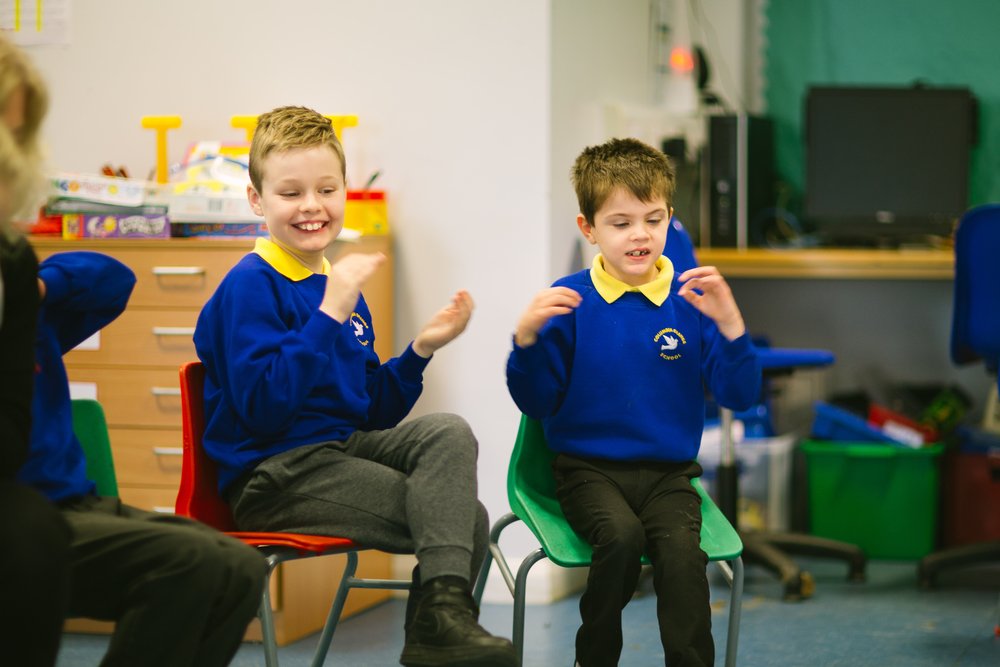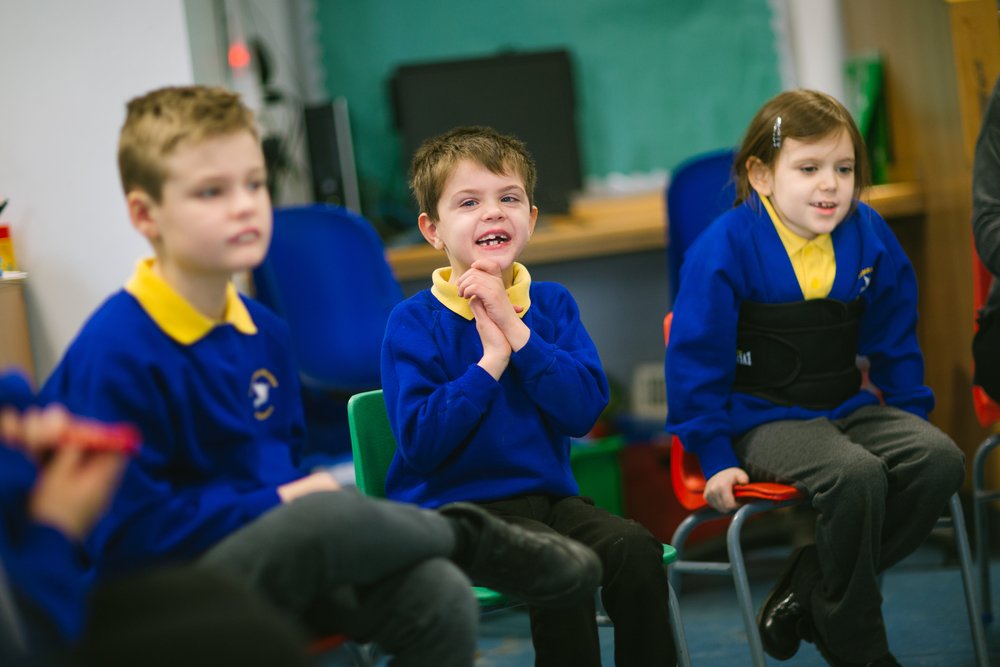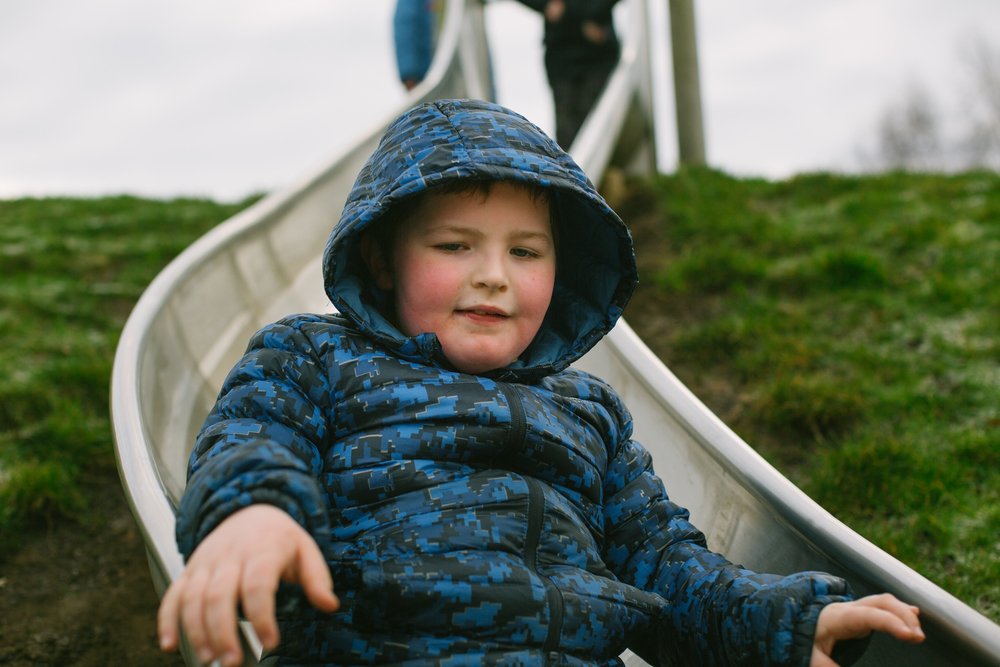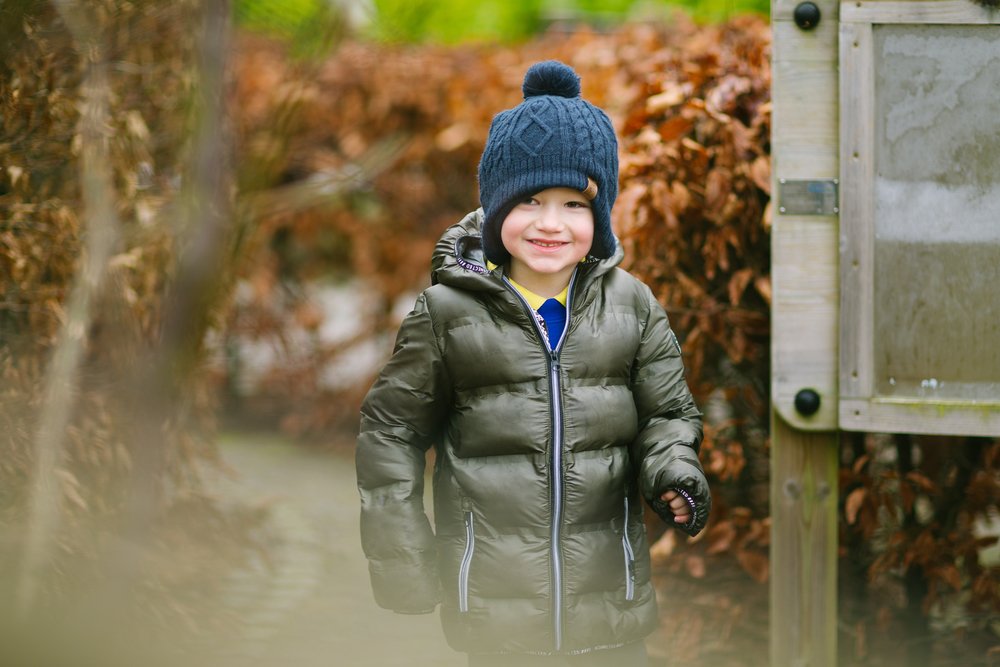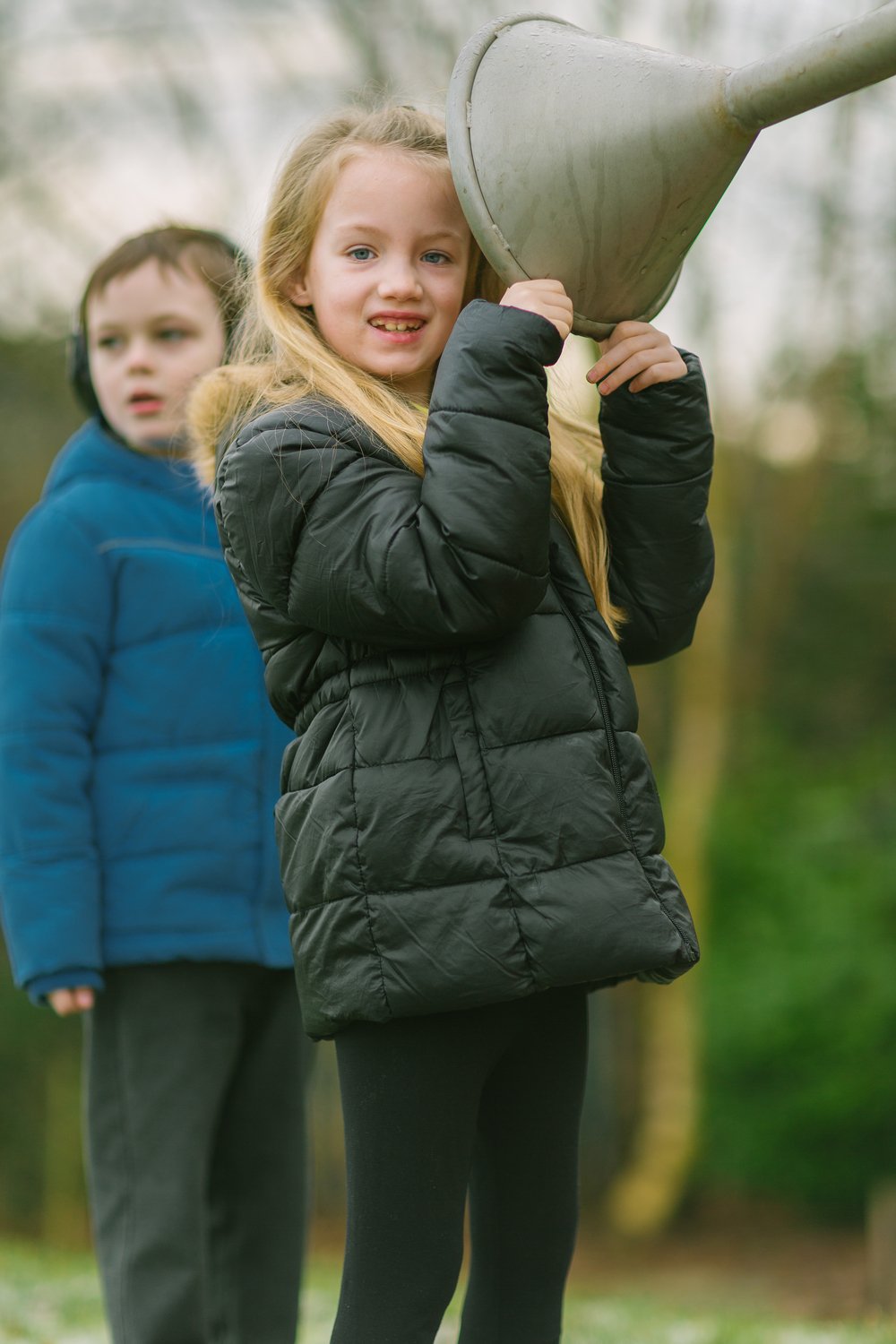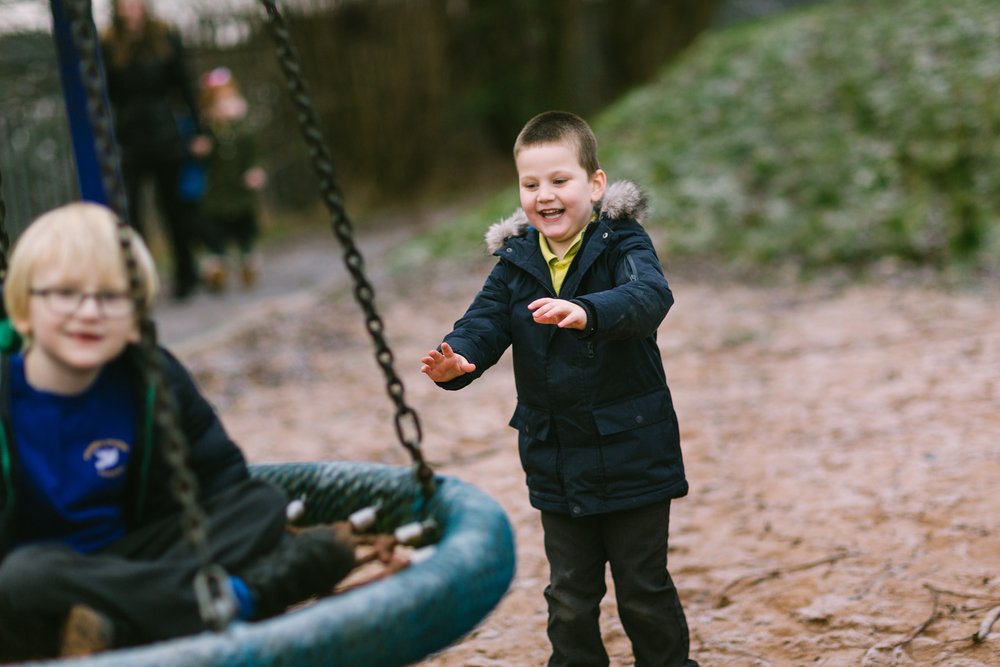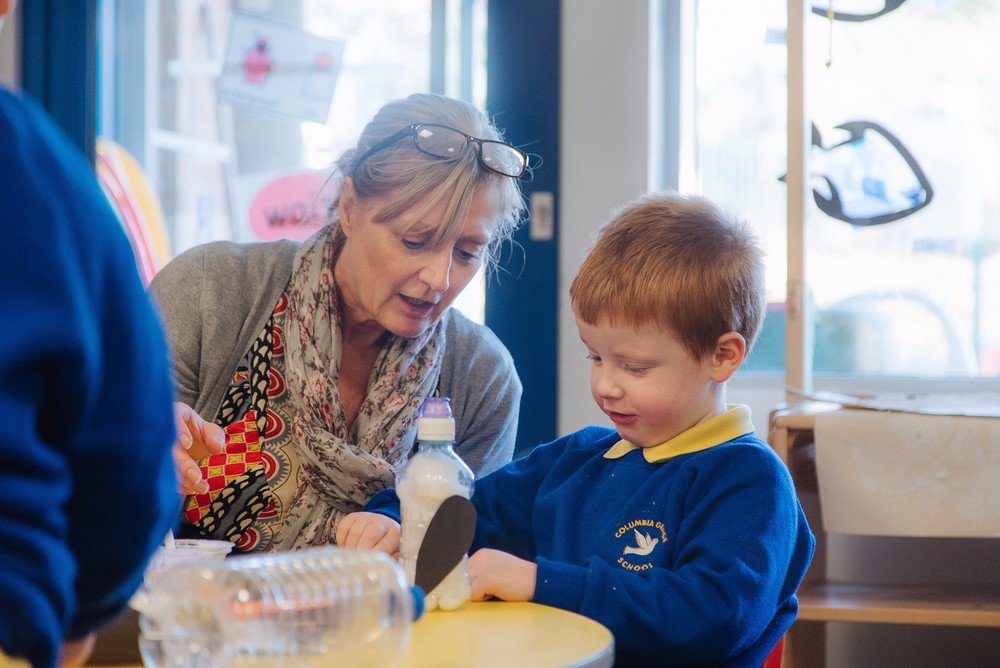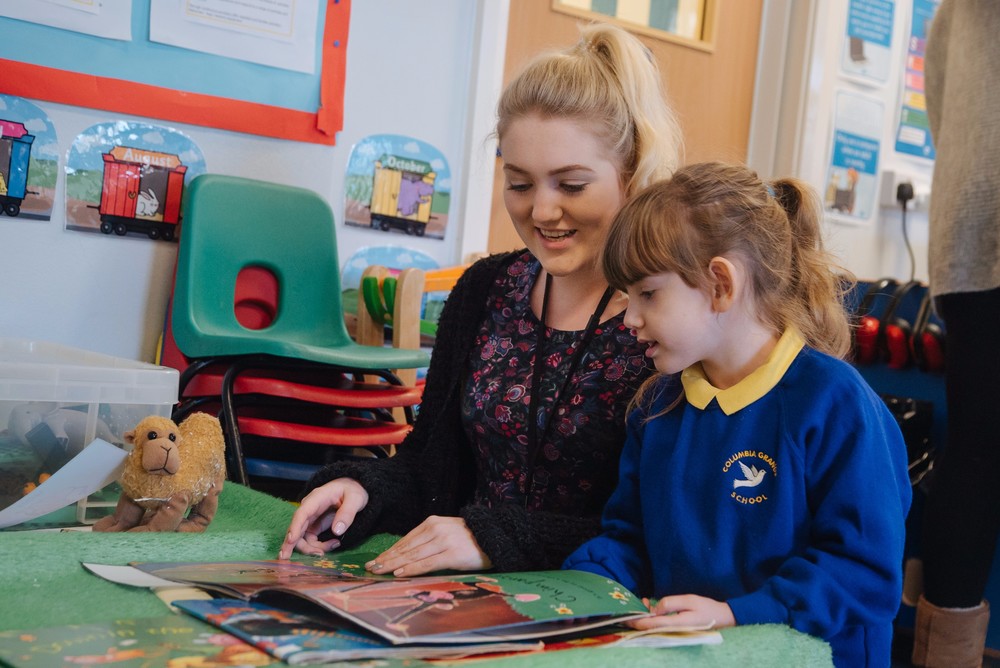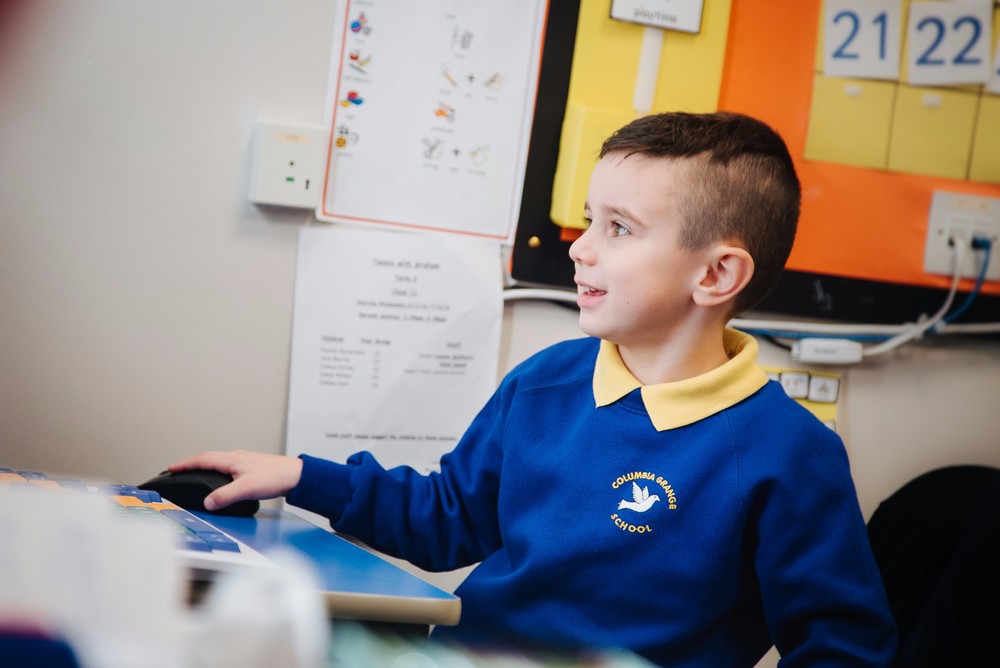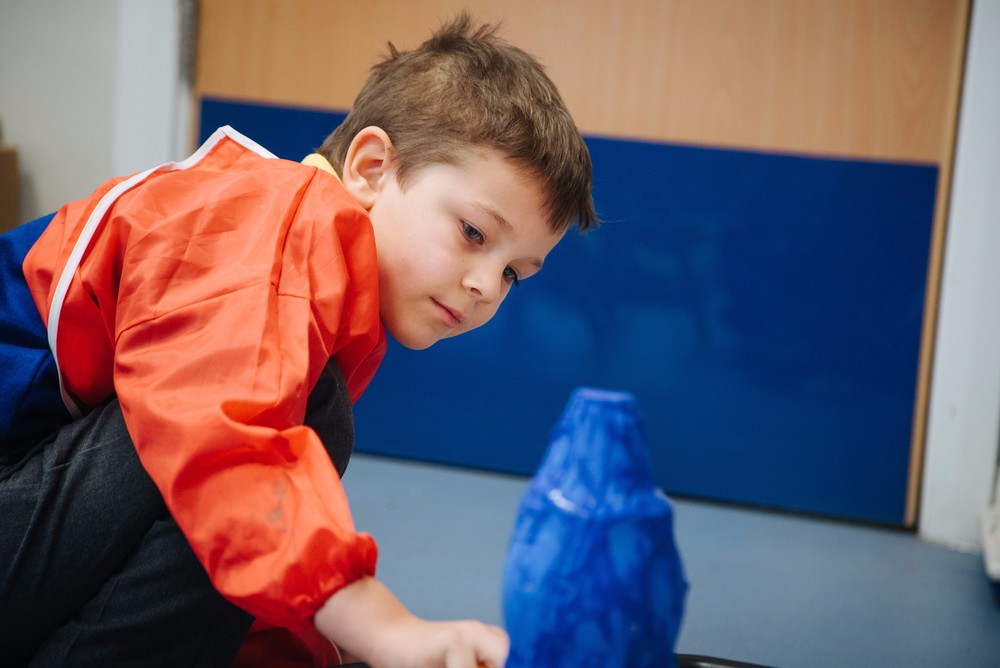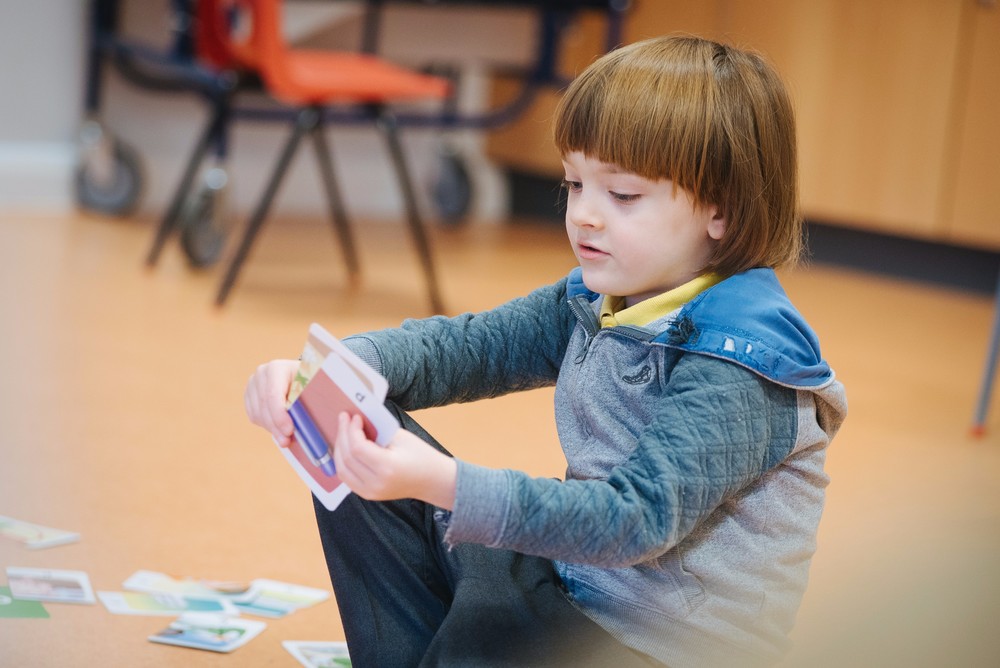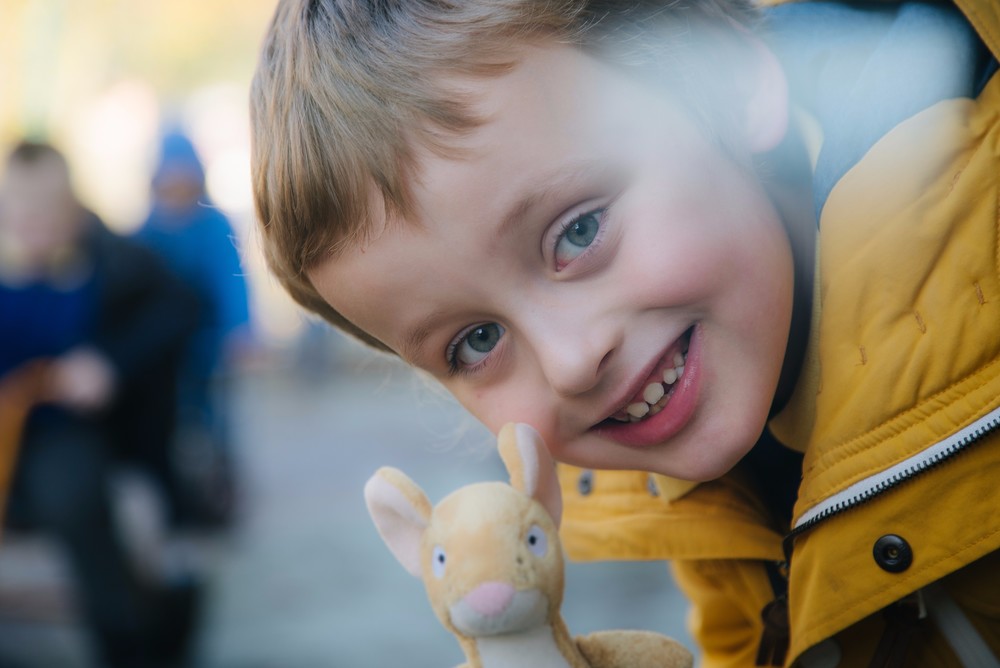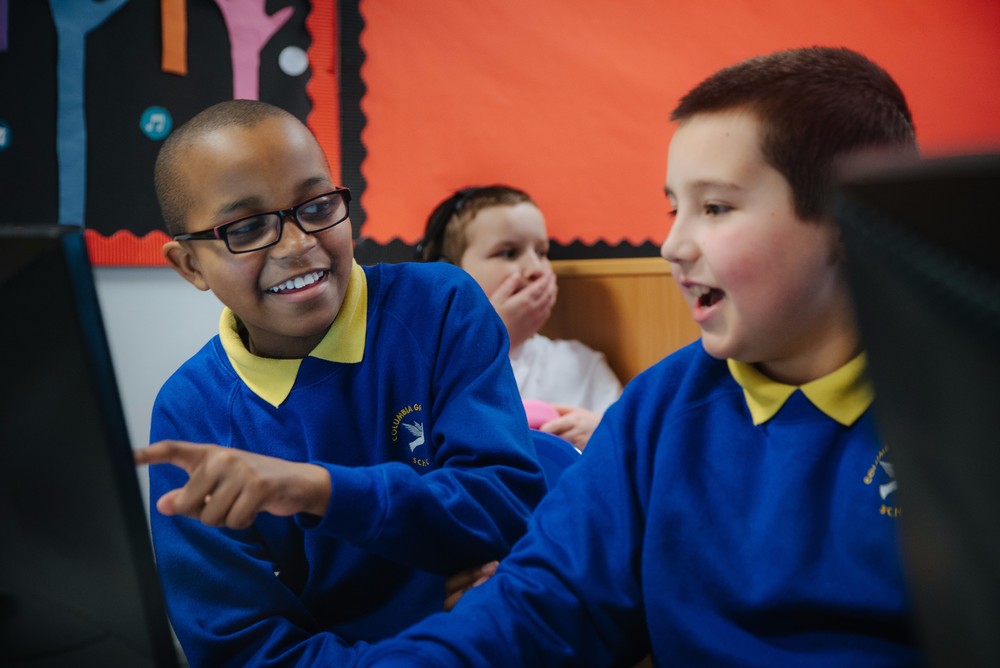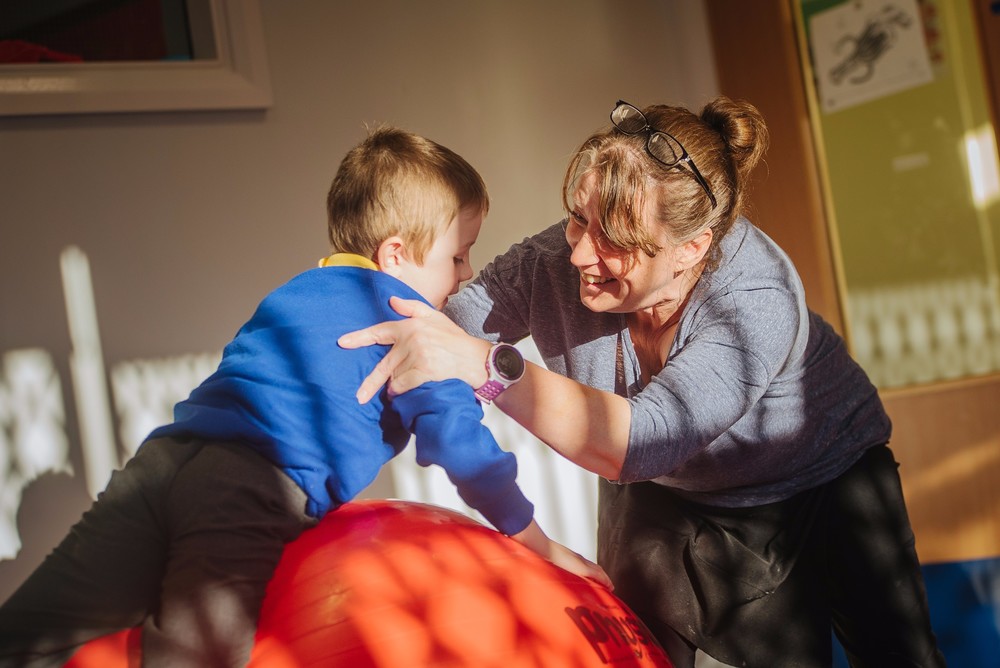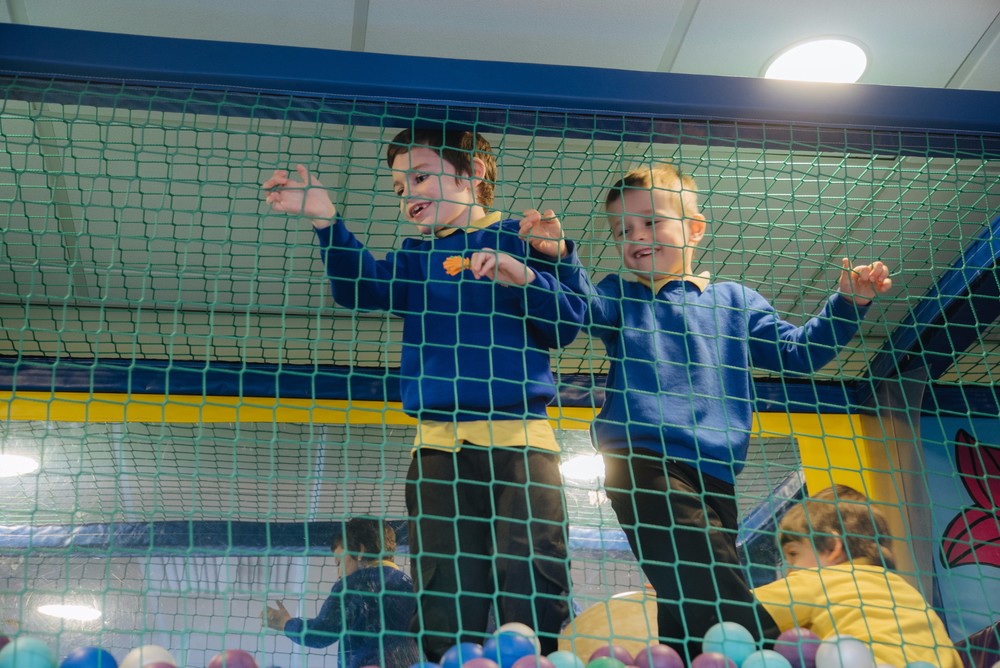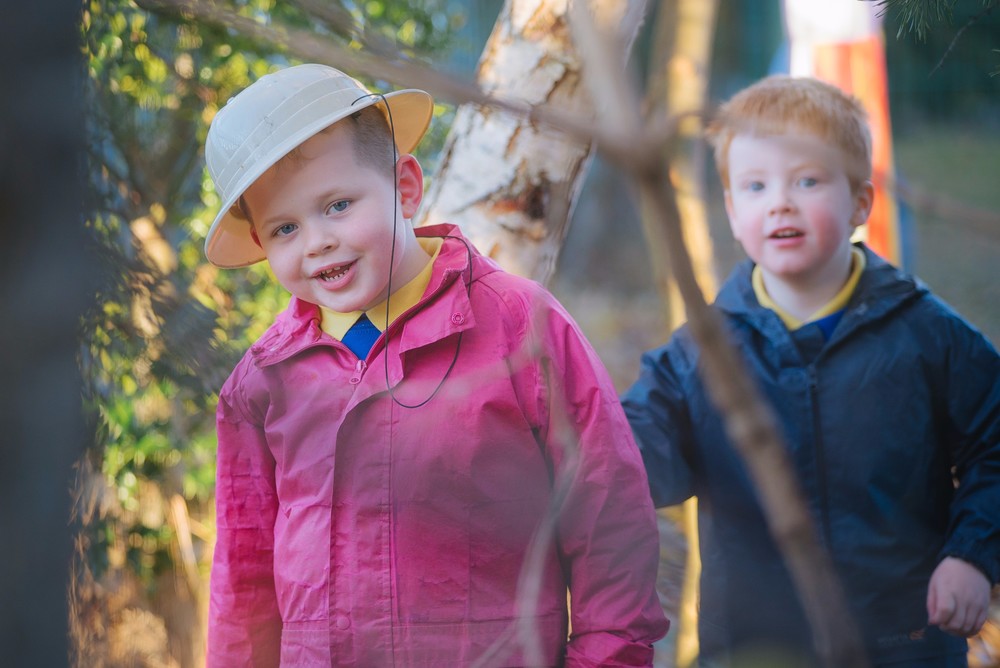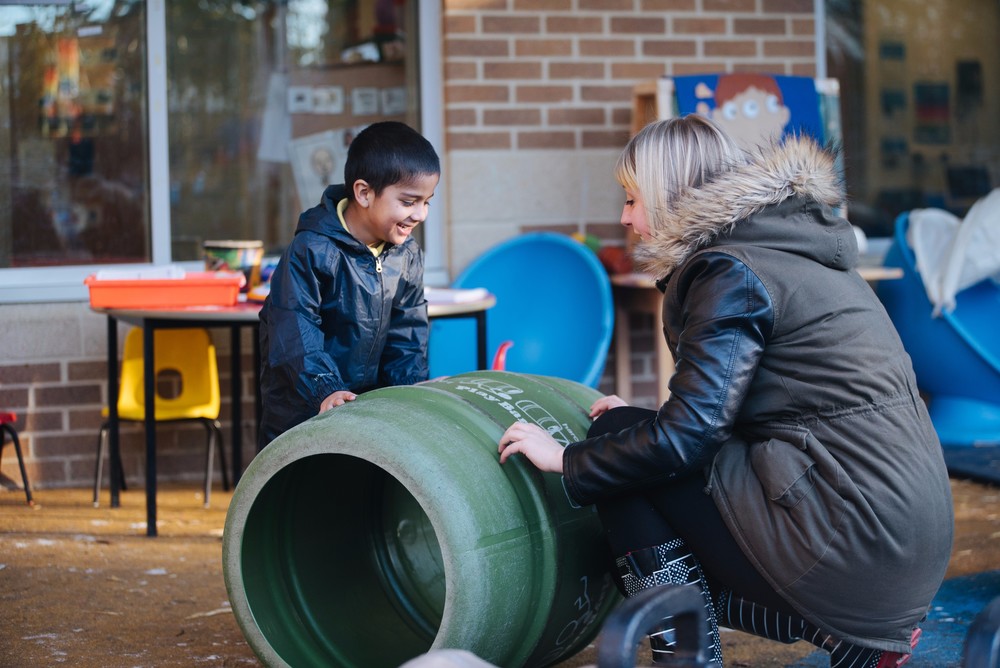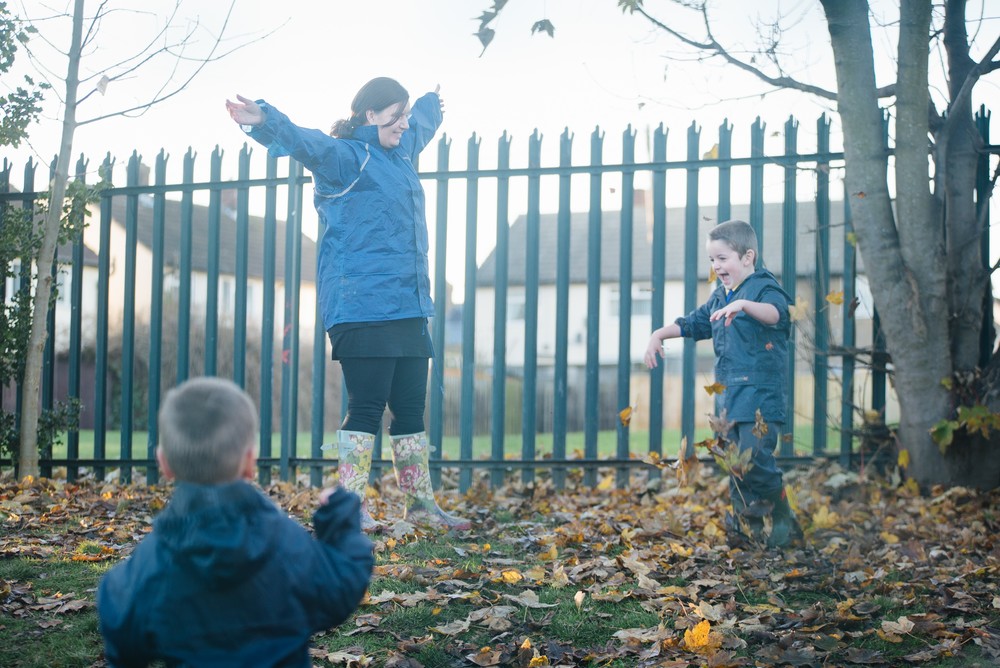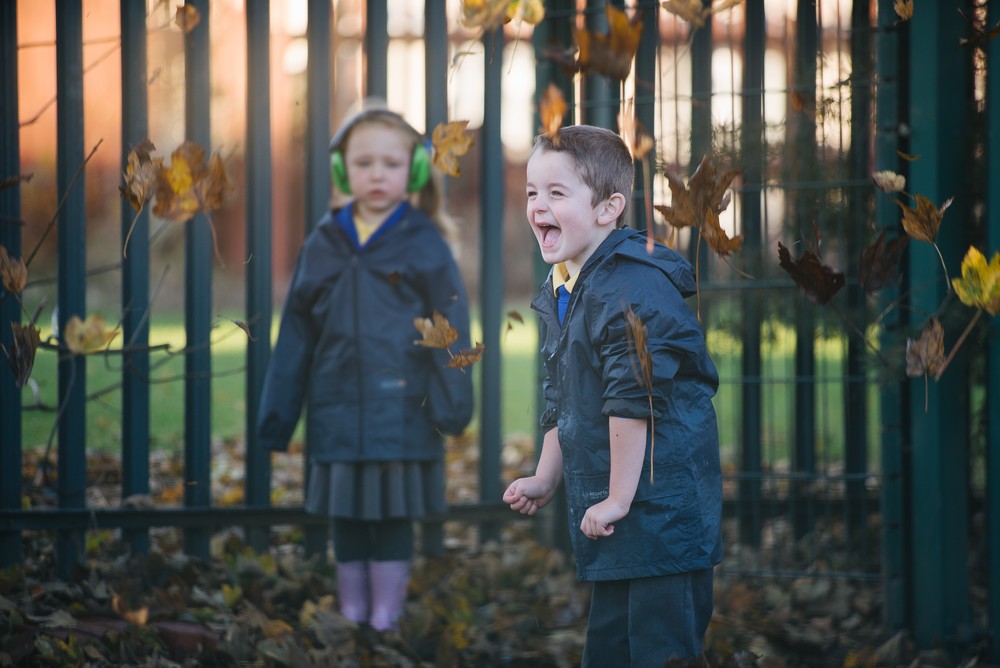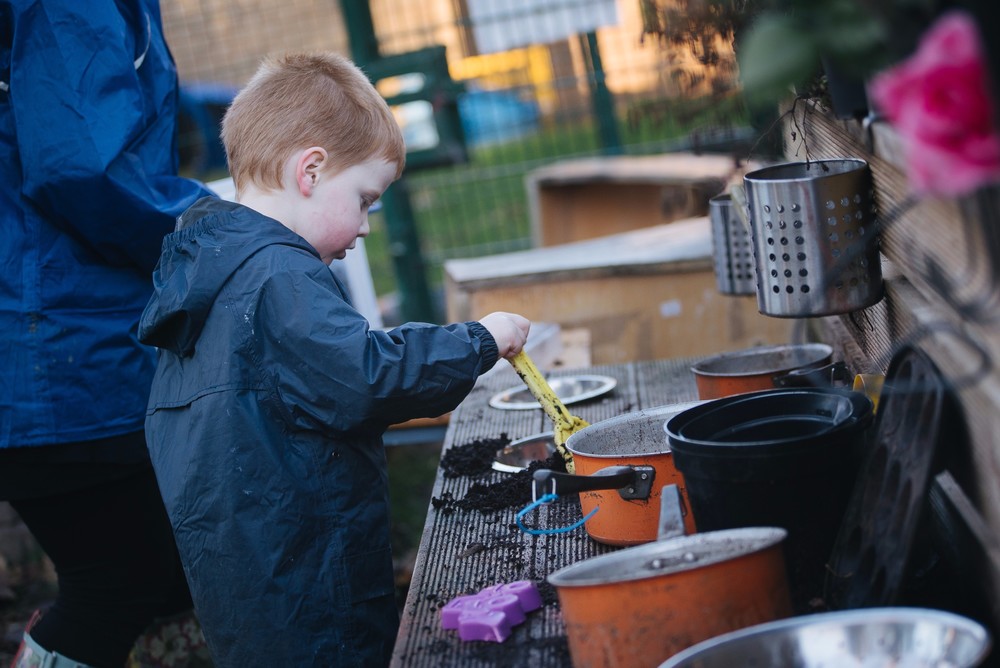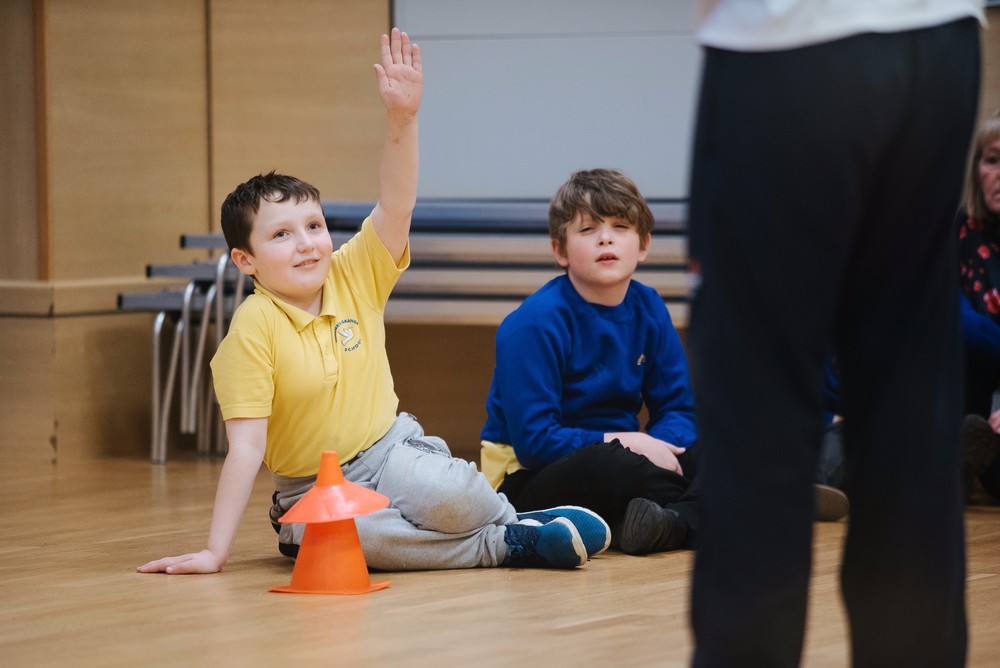 Class 3 Autumn 1
Together Again!
It has been lovely to welcome the children back into school and into class 3. We have been celebrating being 'Together Again' after lockdown. We have lots of fun together, doing many different things - we hope you enjoy looking at the photos that show some of the things we've done since returning to school.
We had fun making and eating plum crumble.
We love going onto the Discovery Park.
We have fun doing Dough Disco.
There are lots of things to do in class 3.