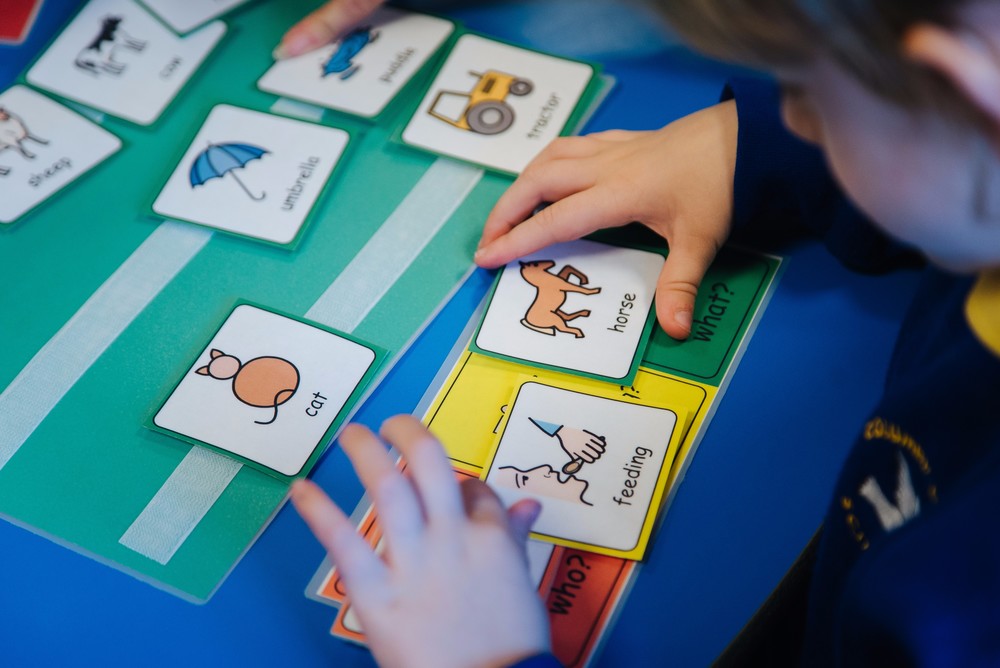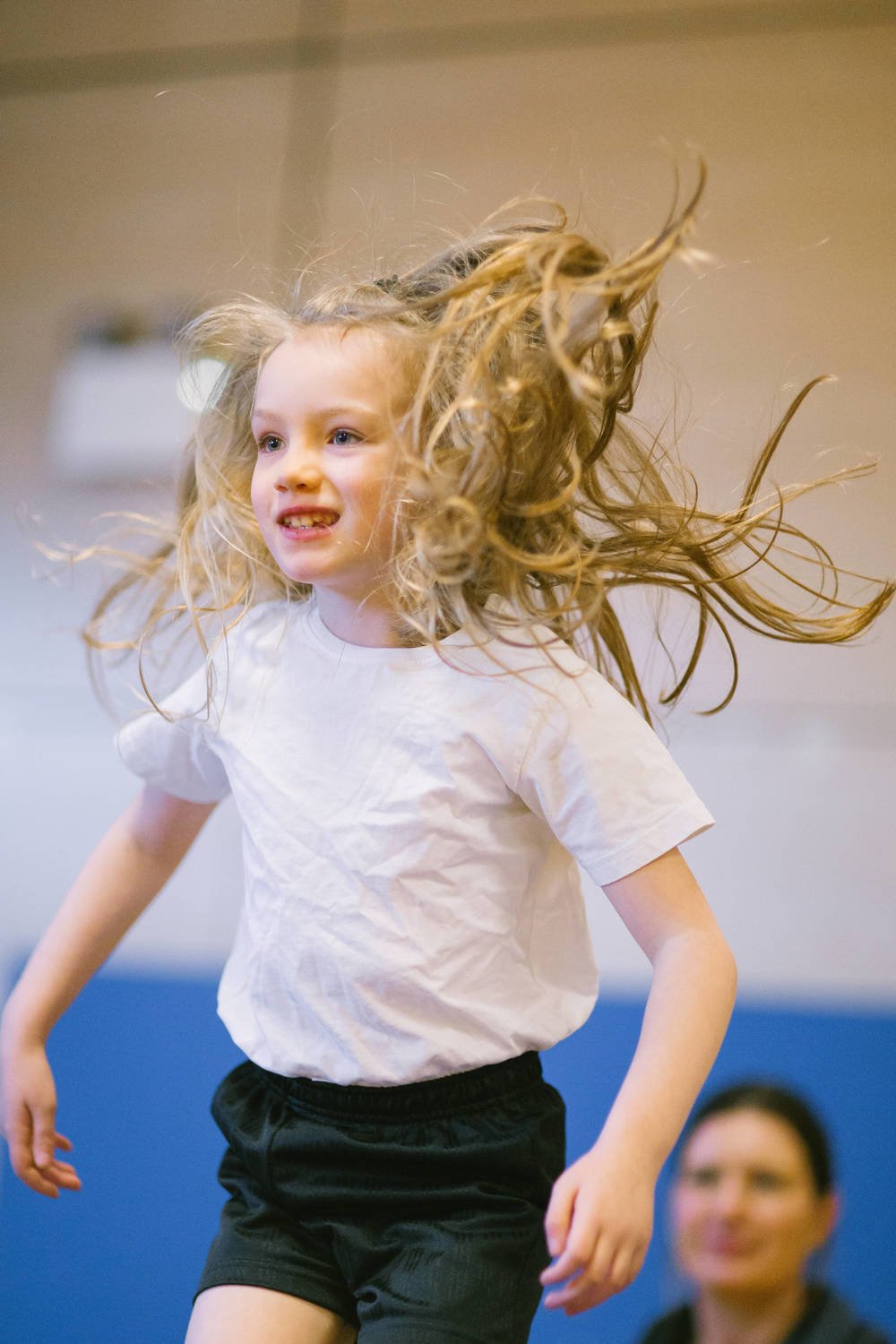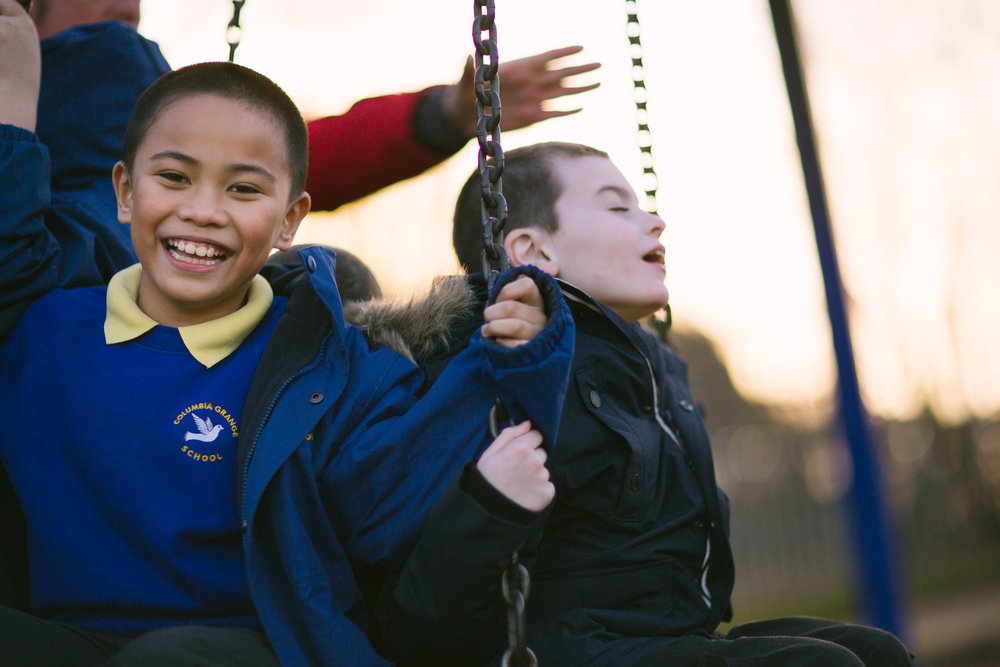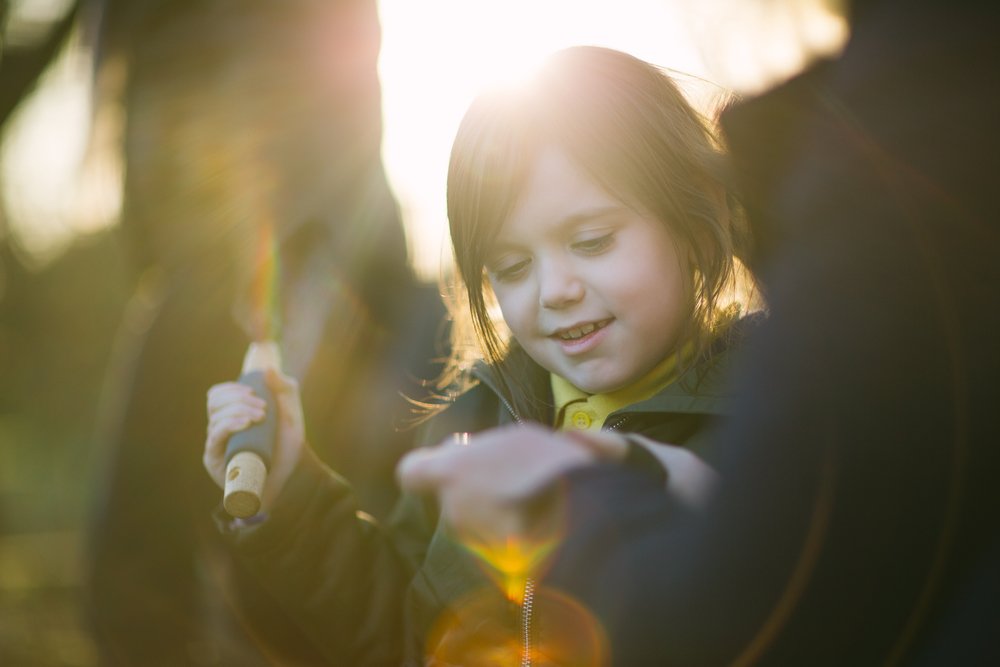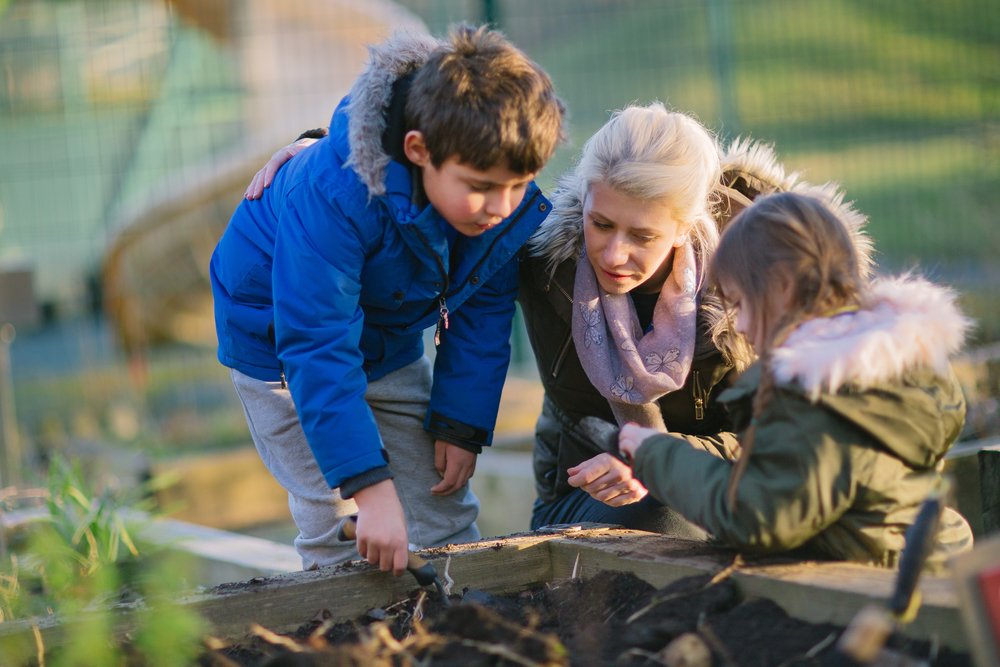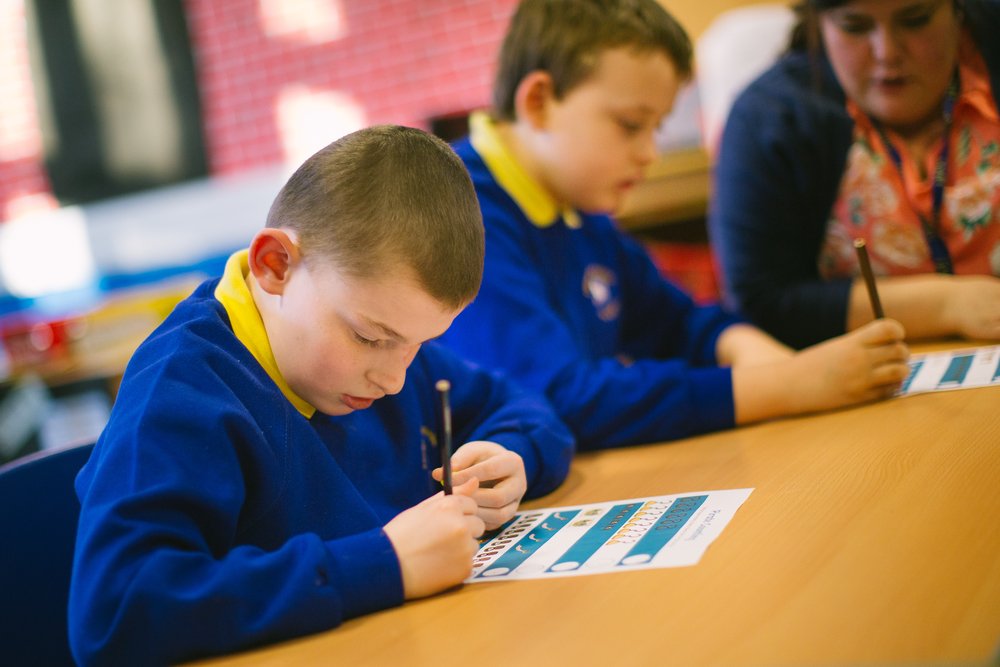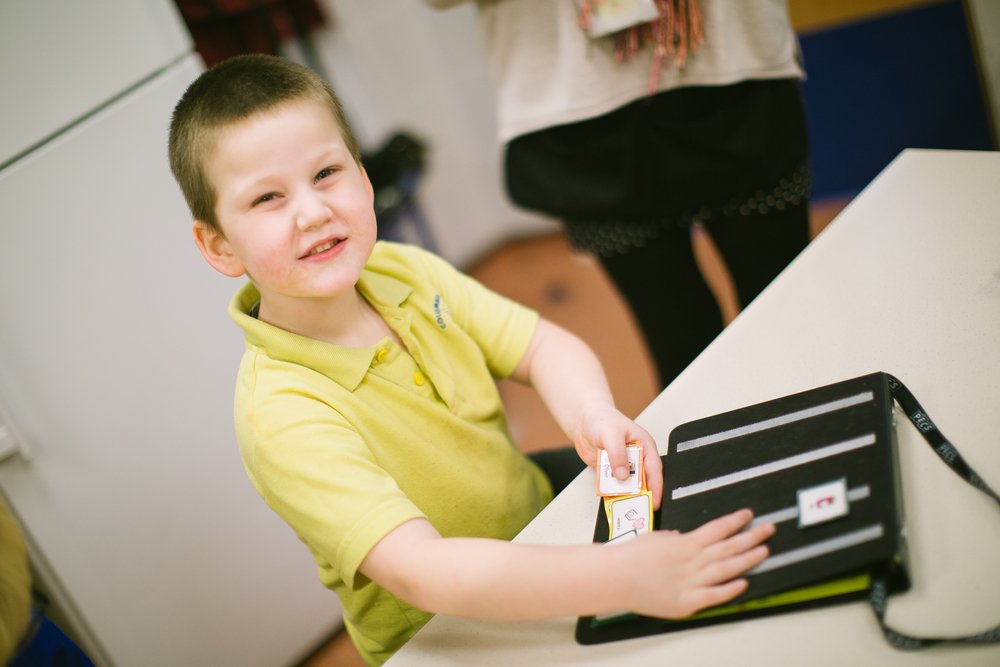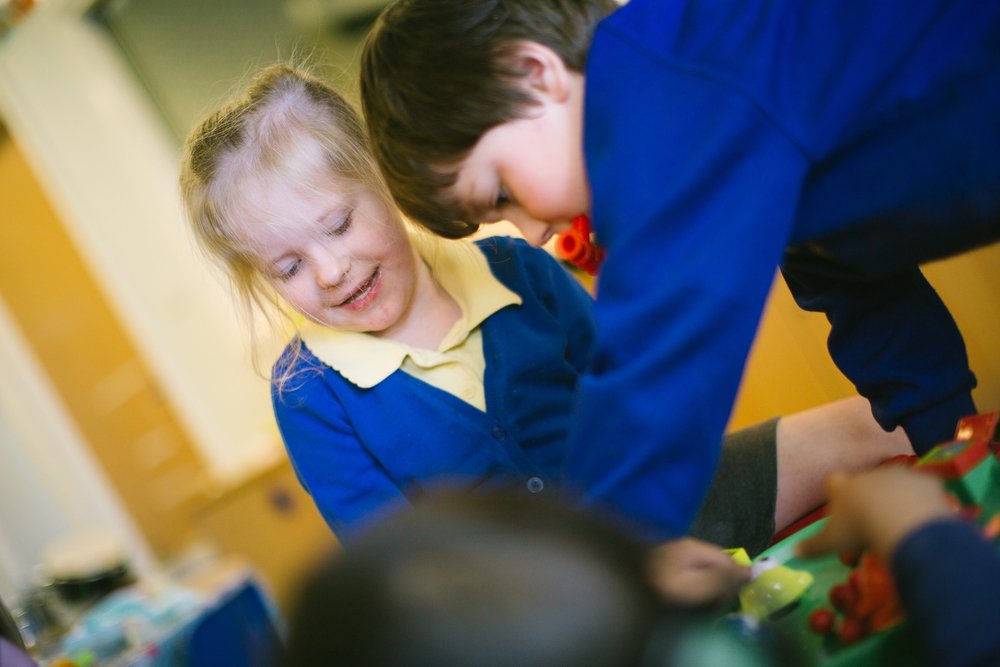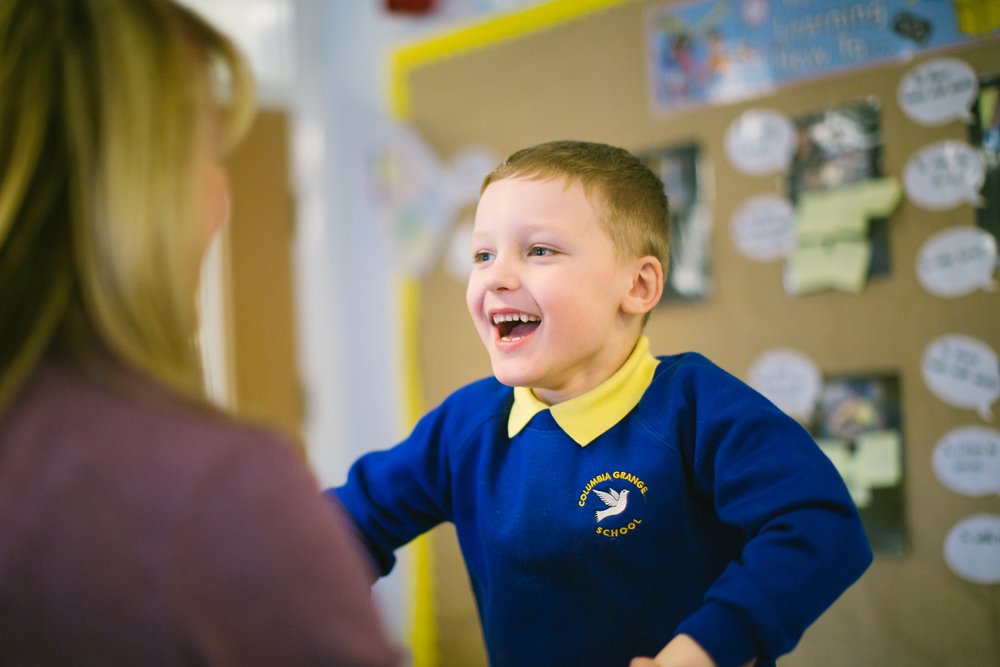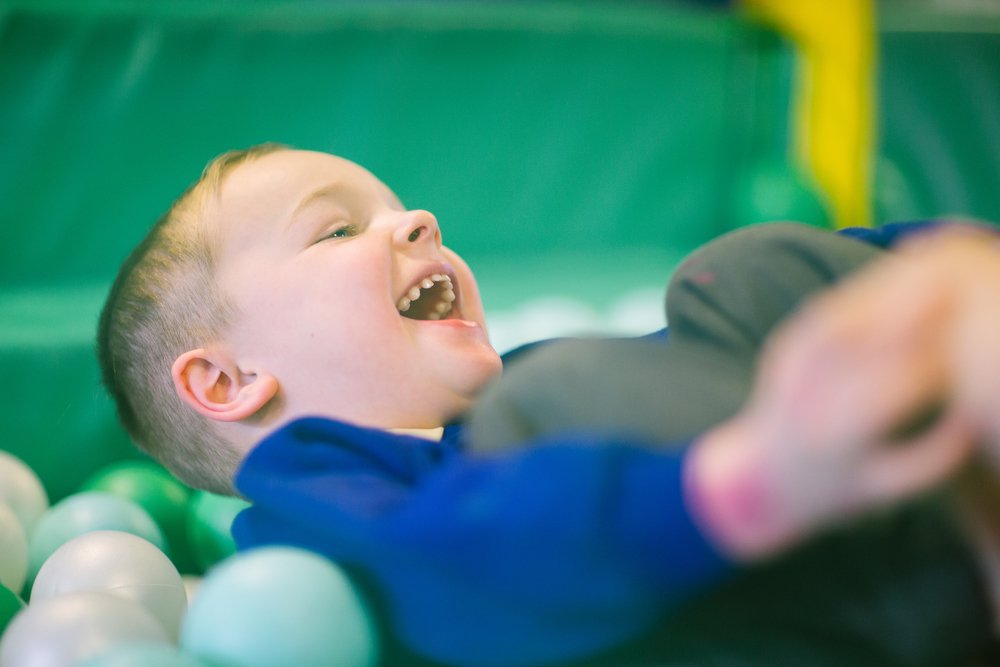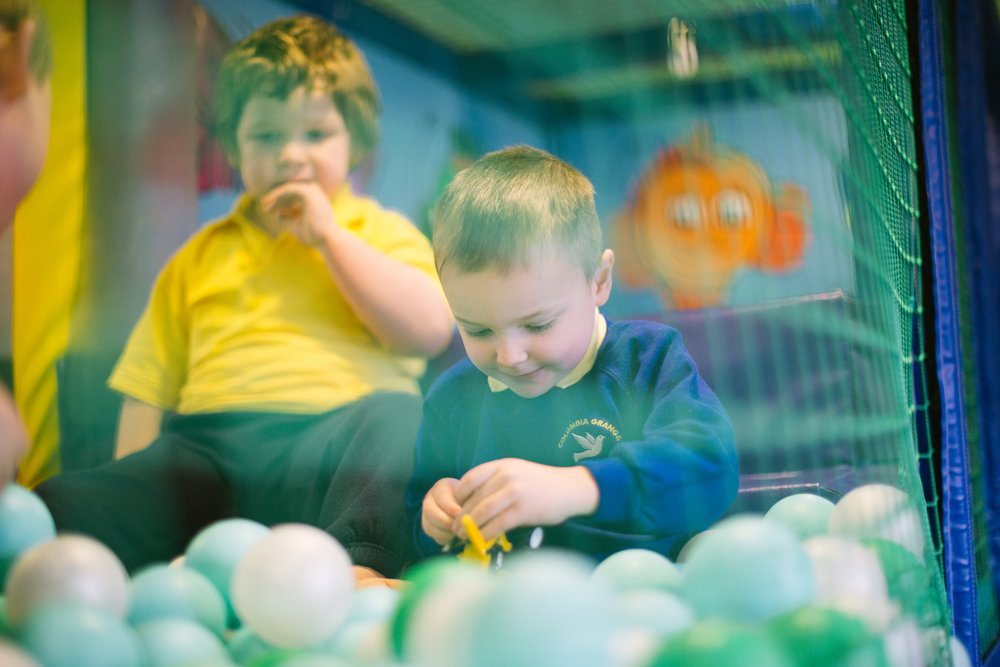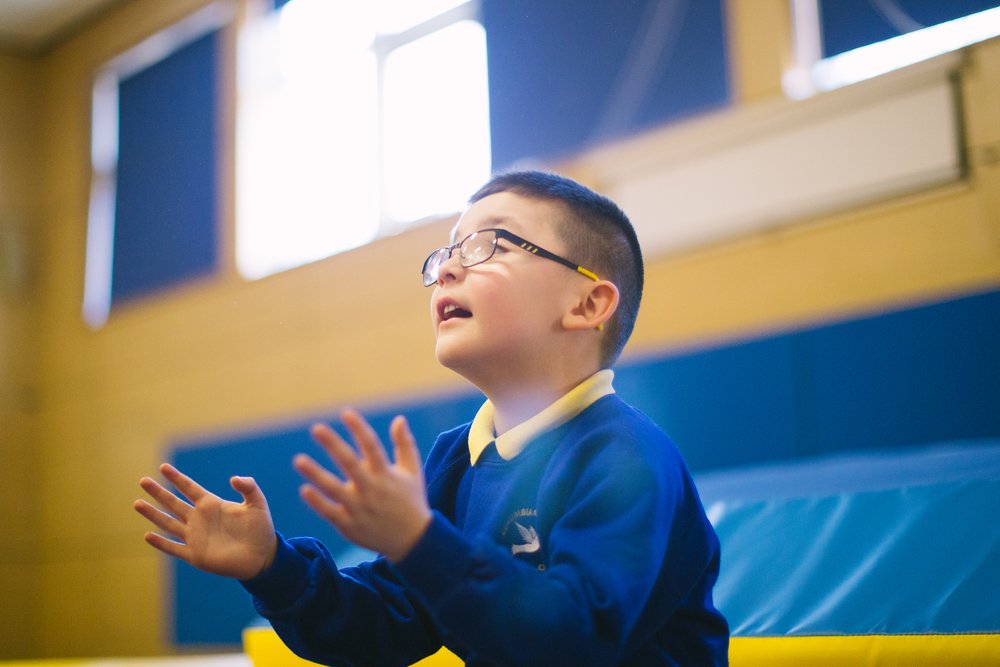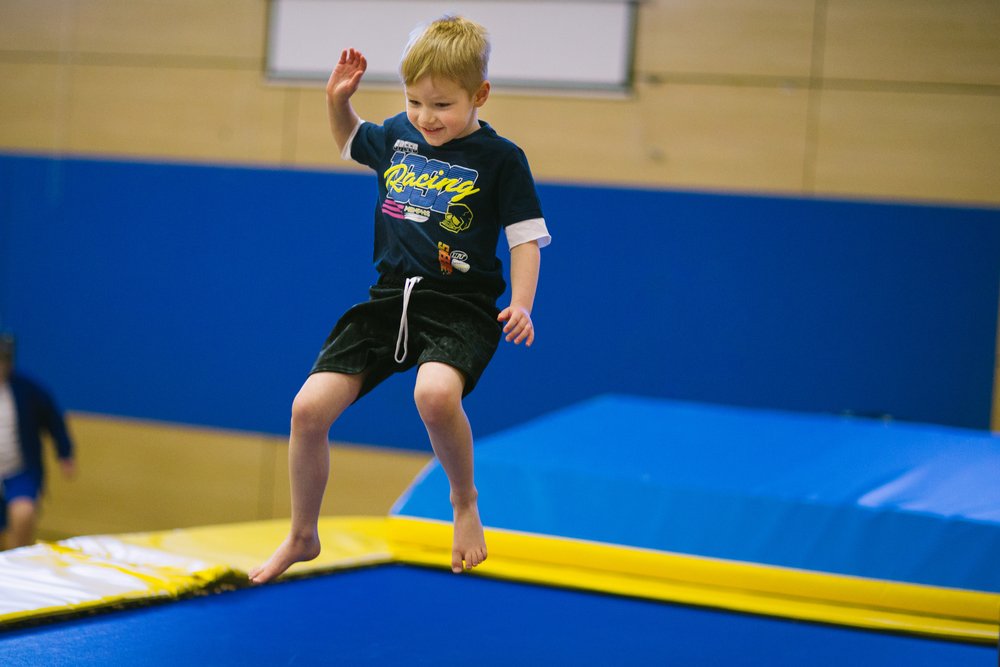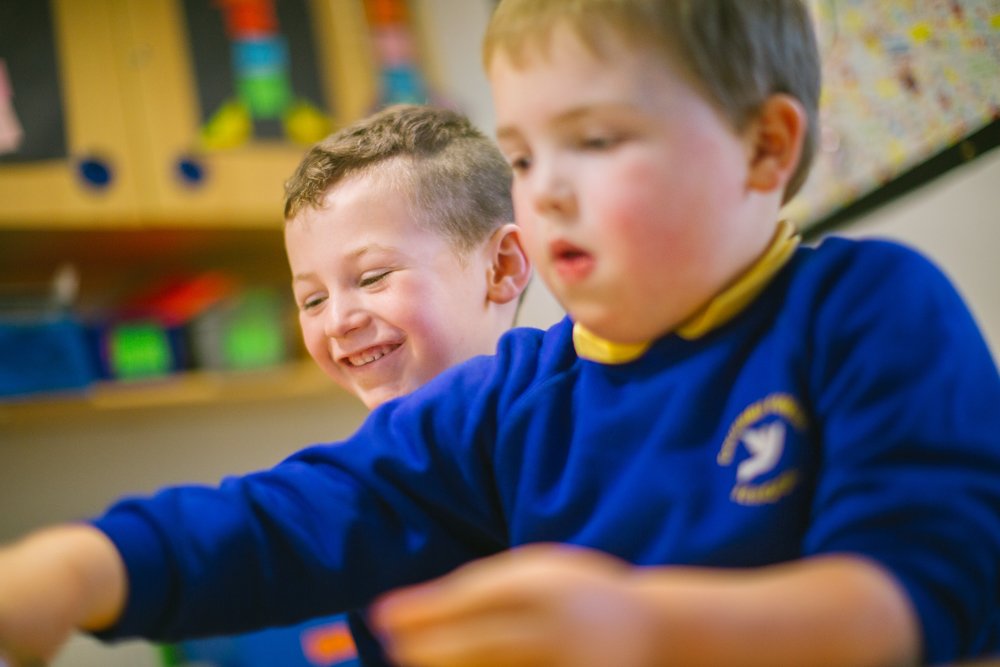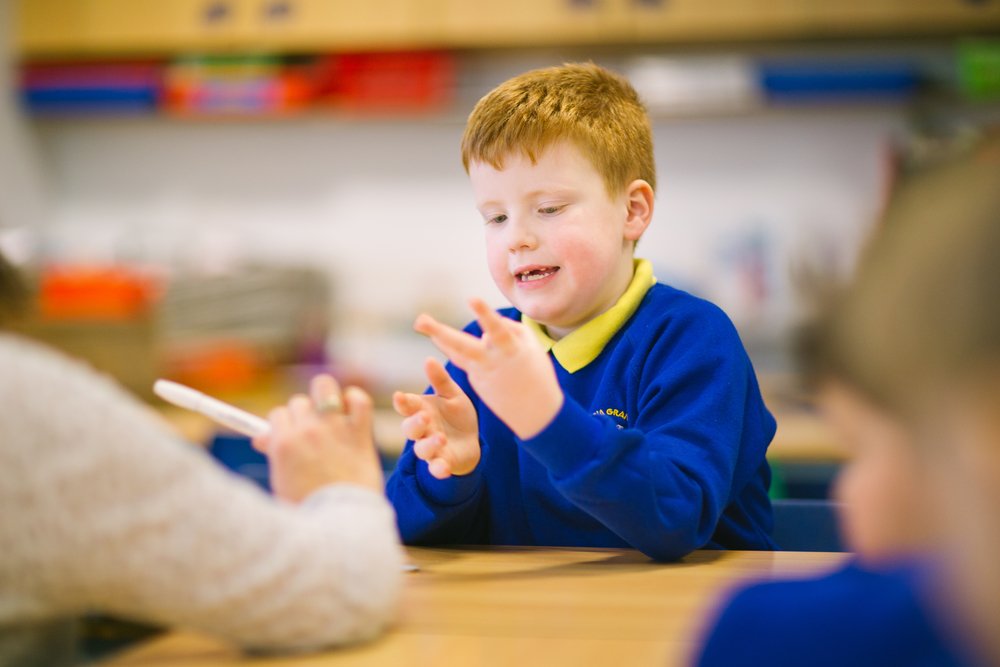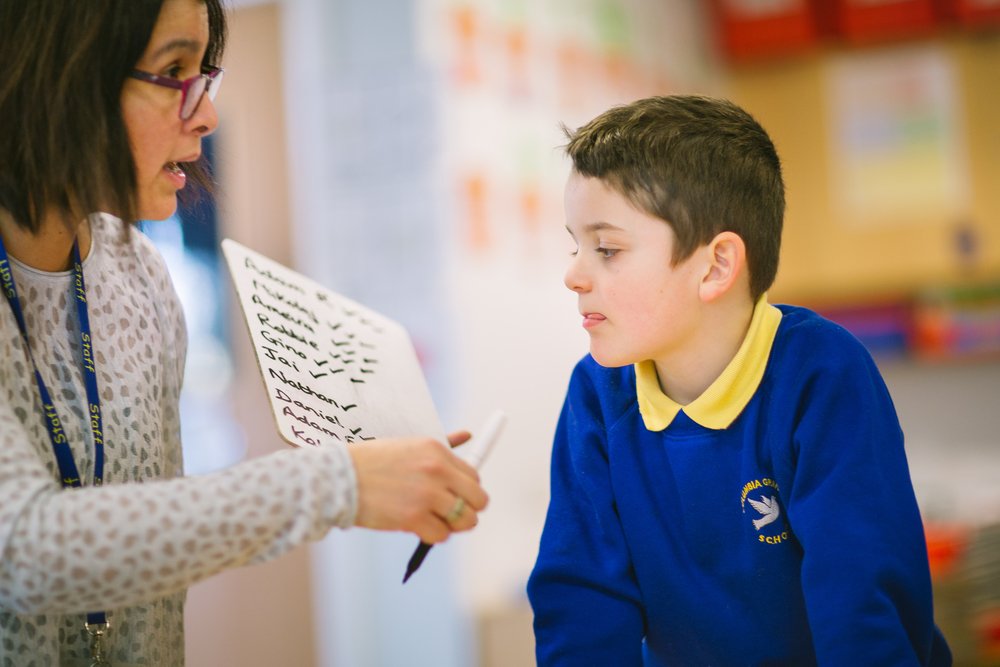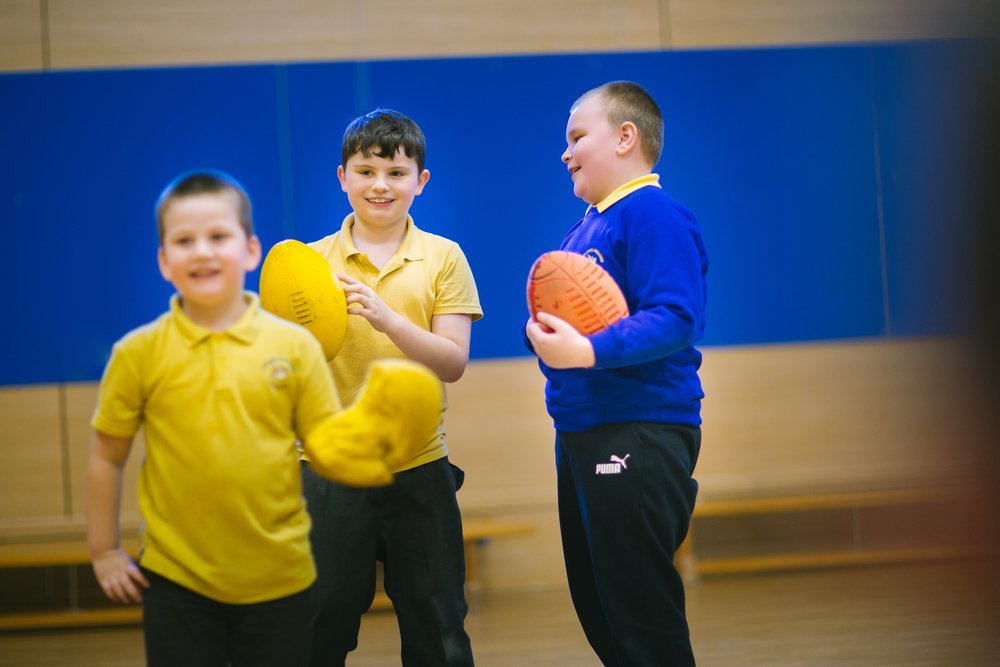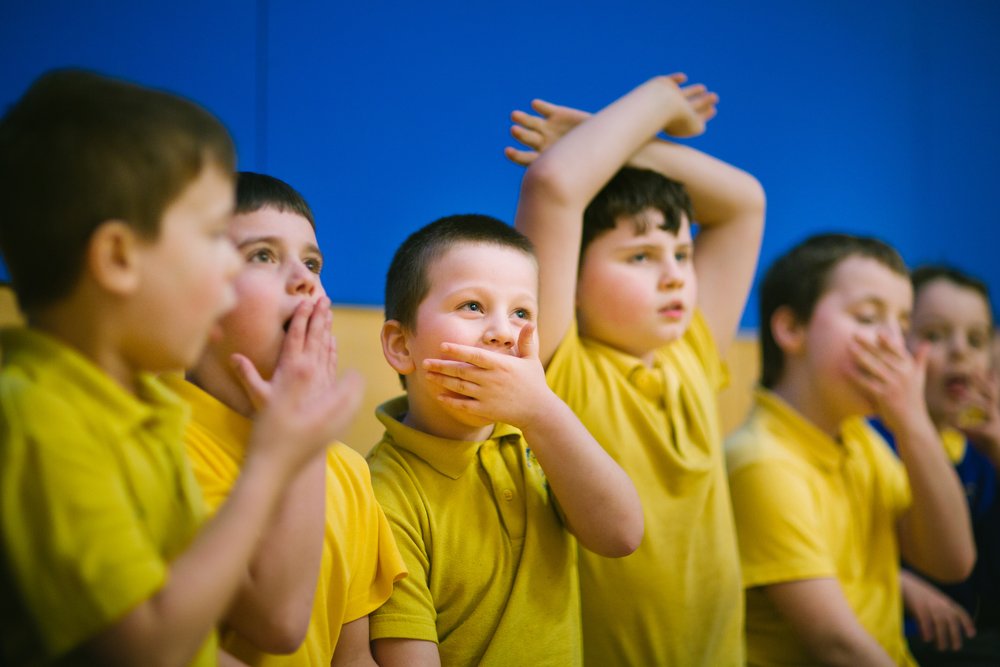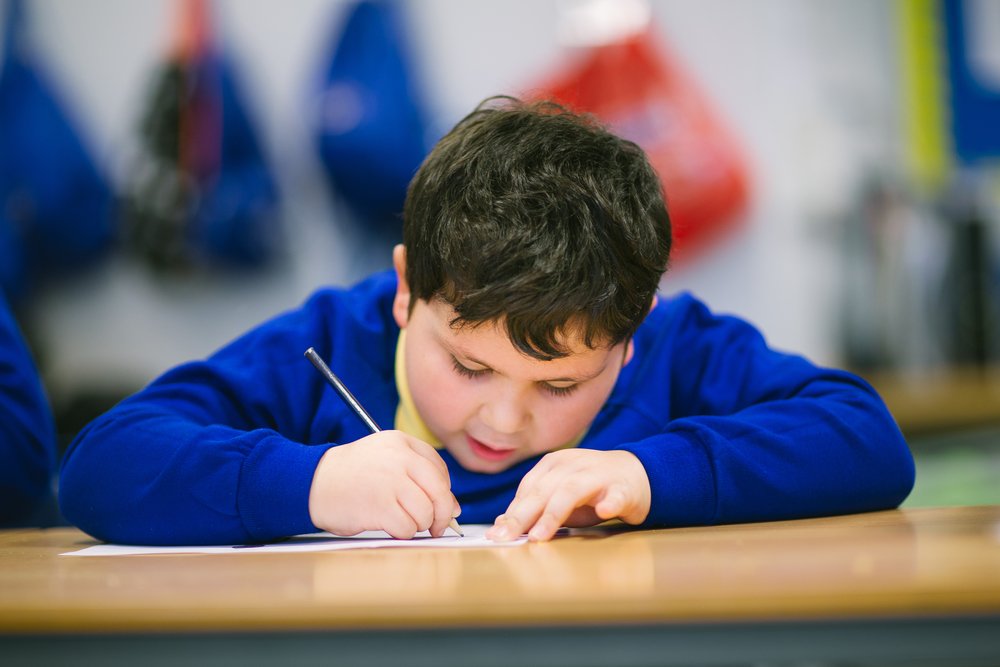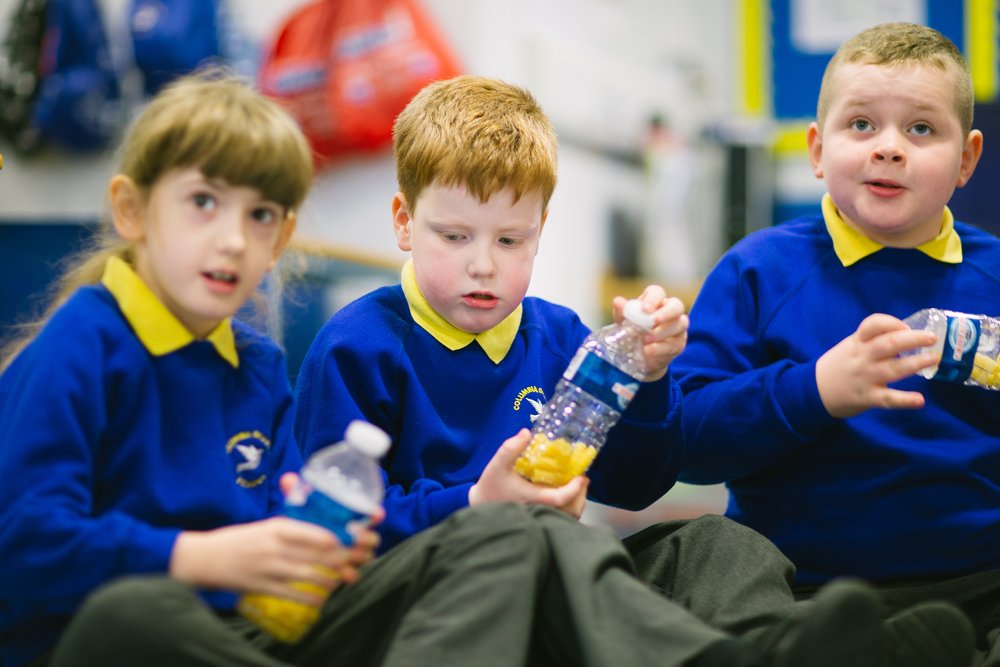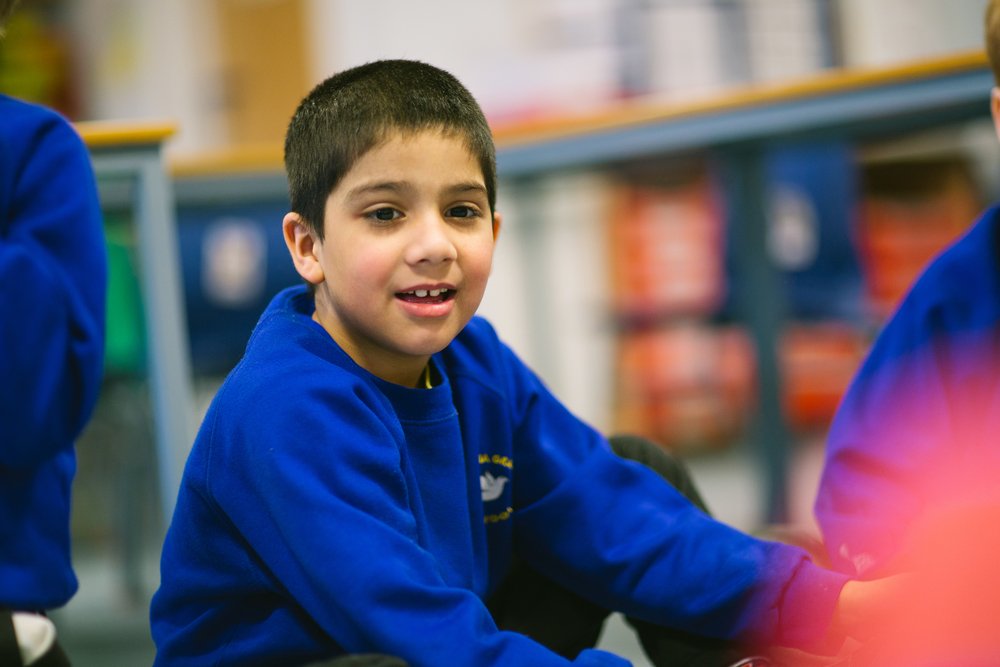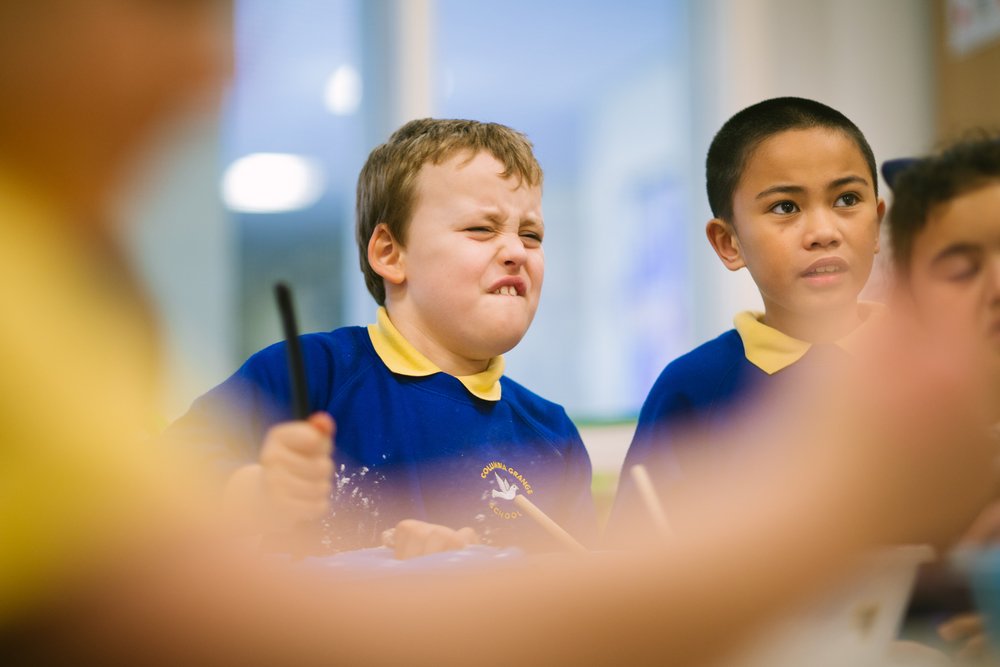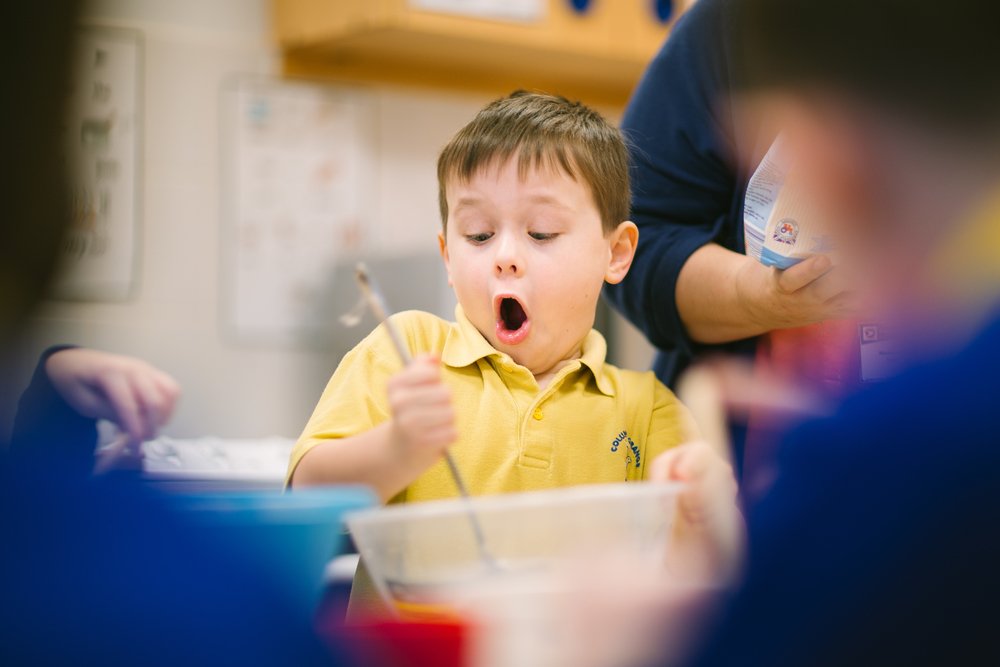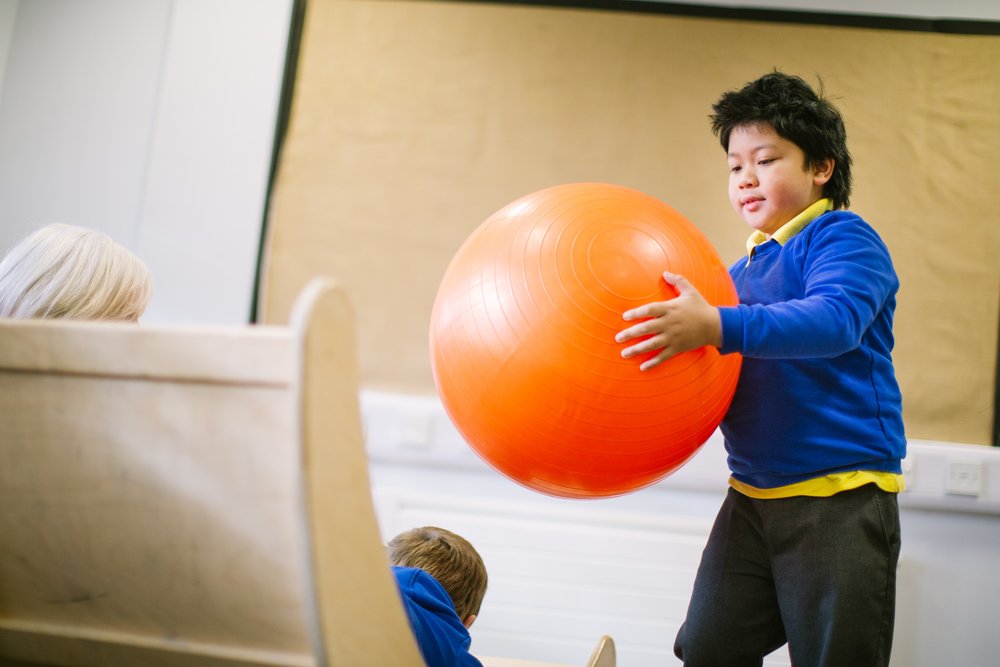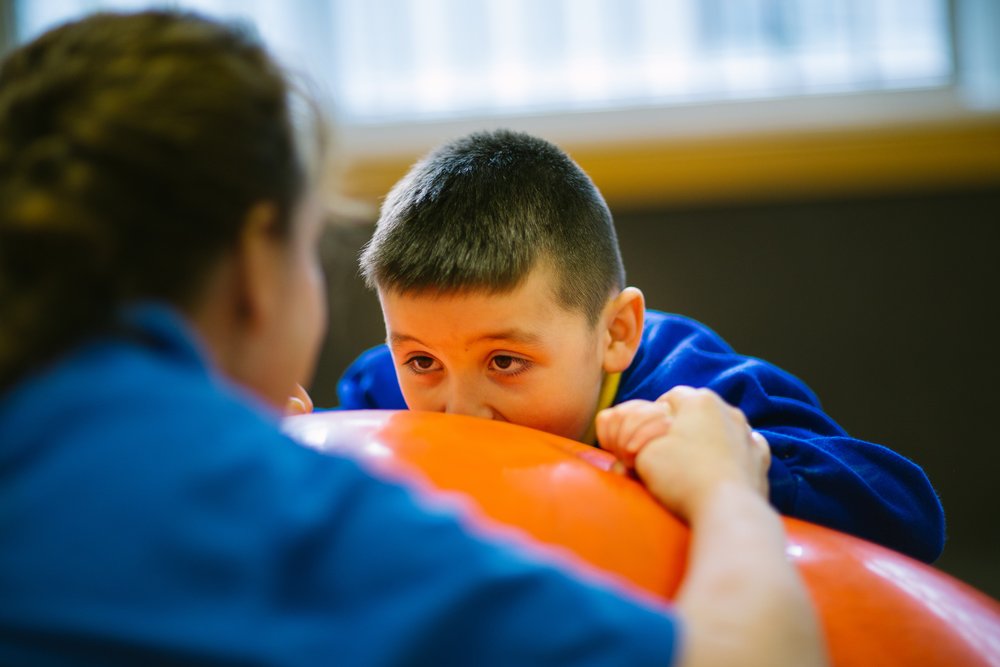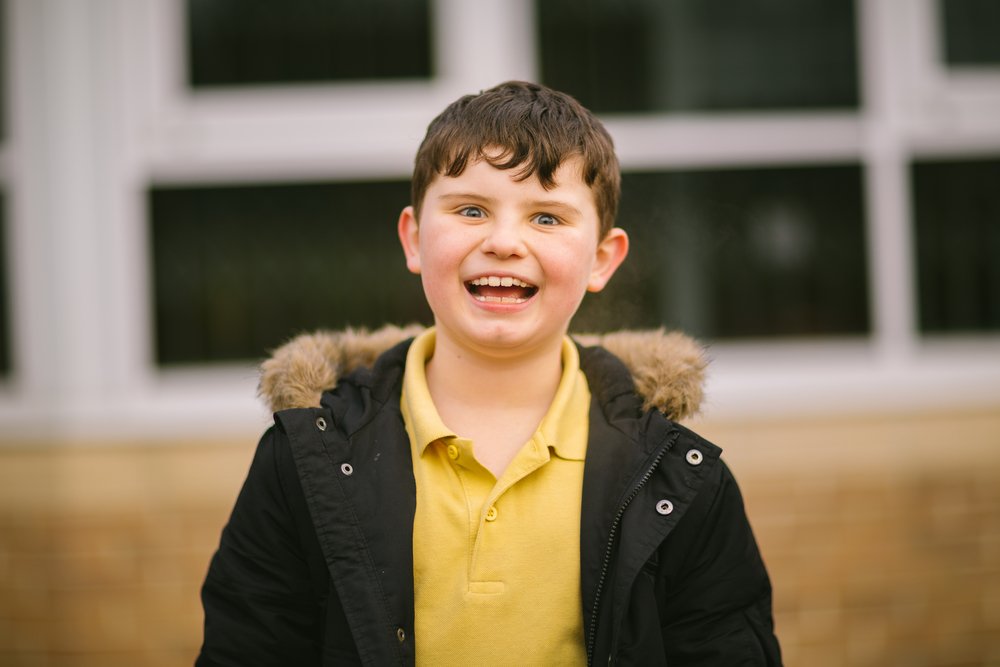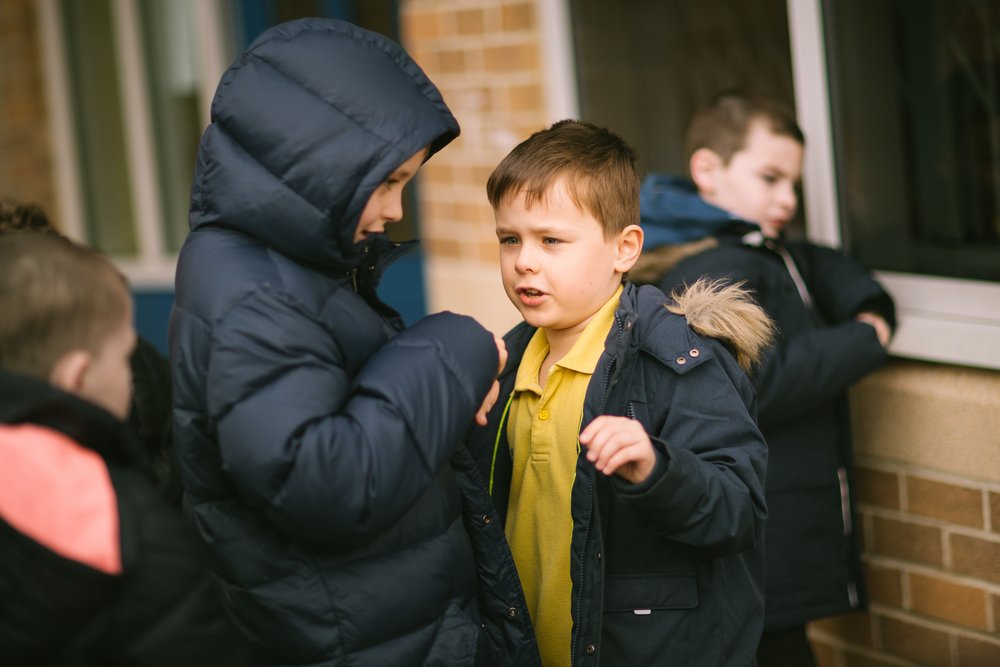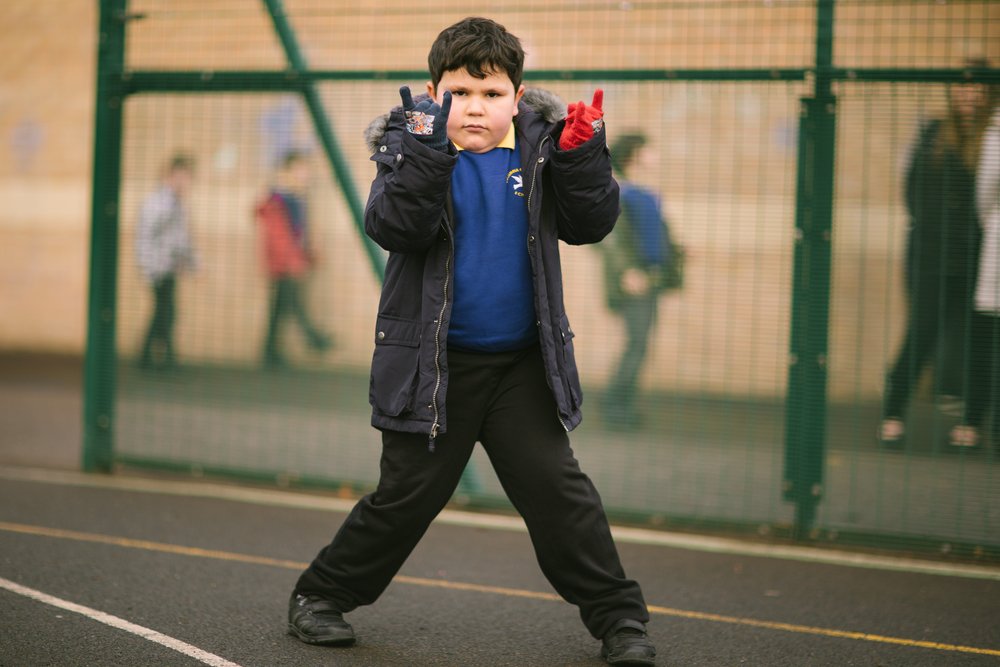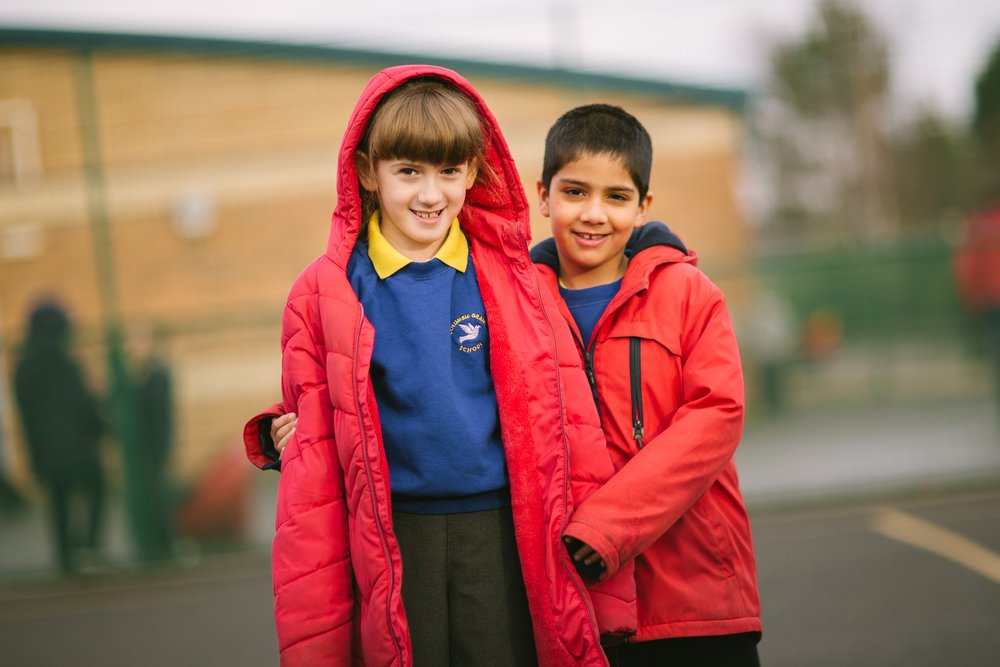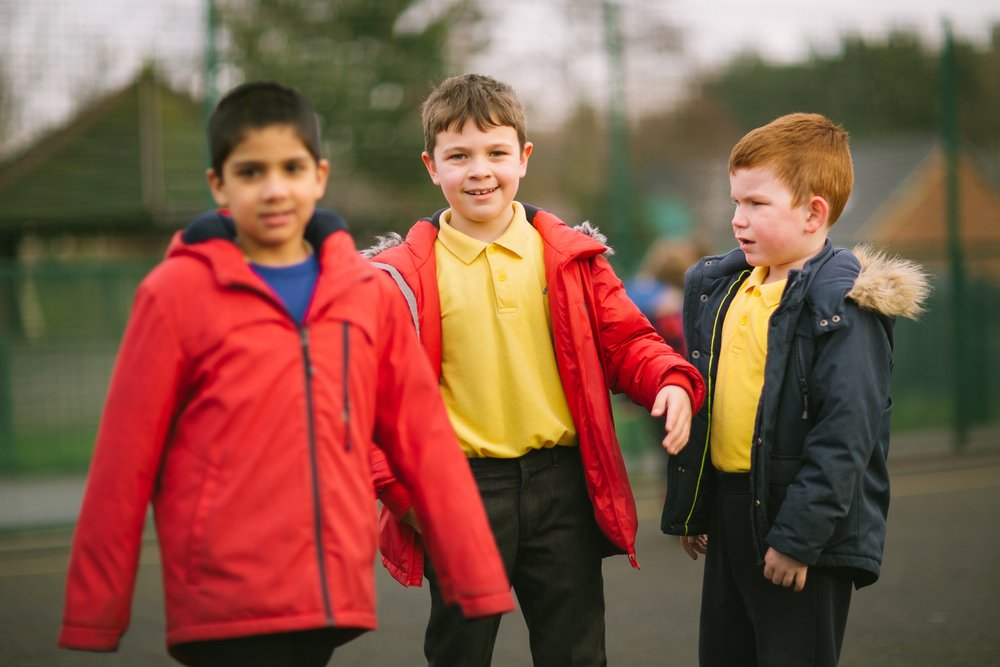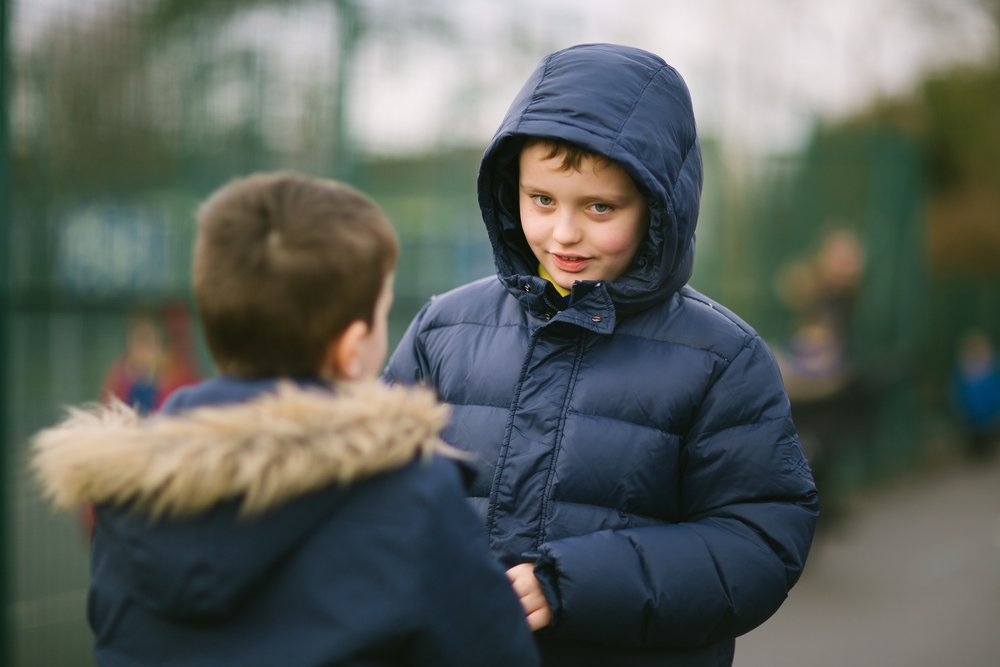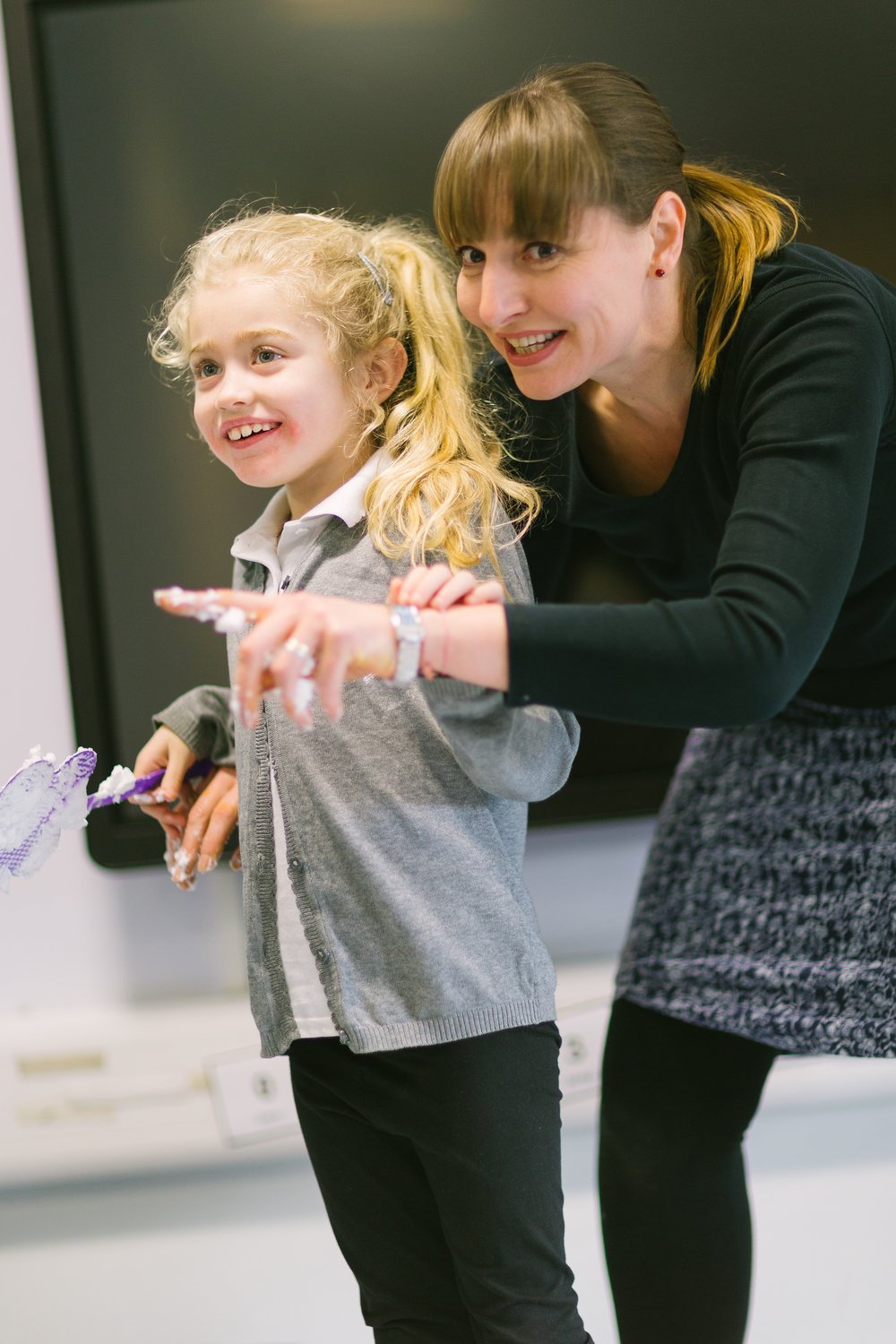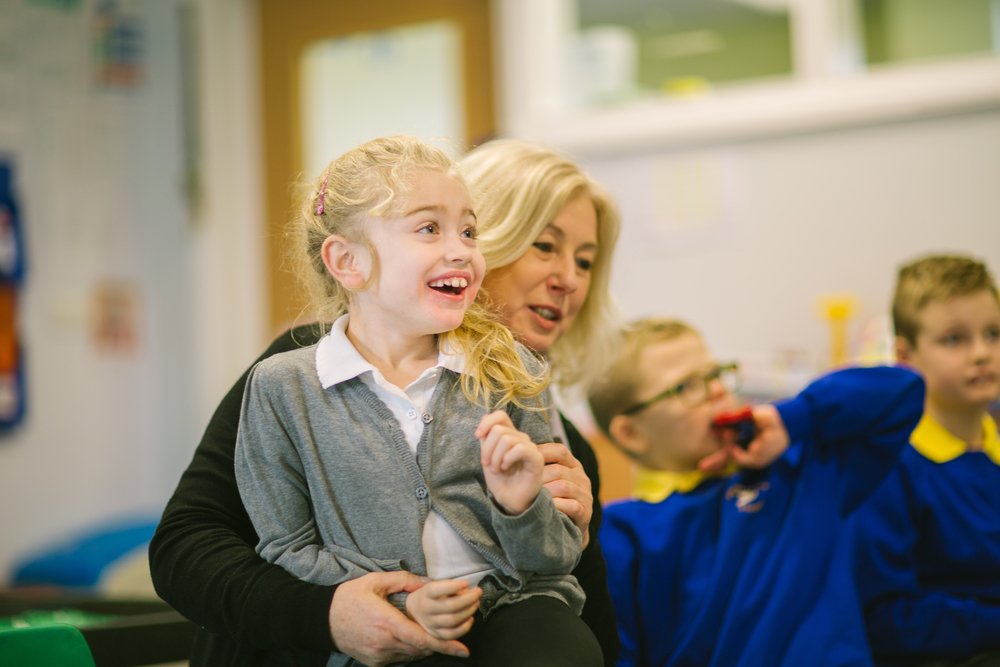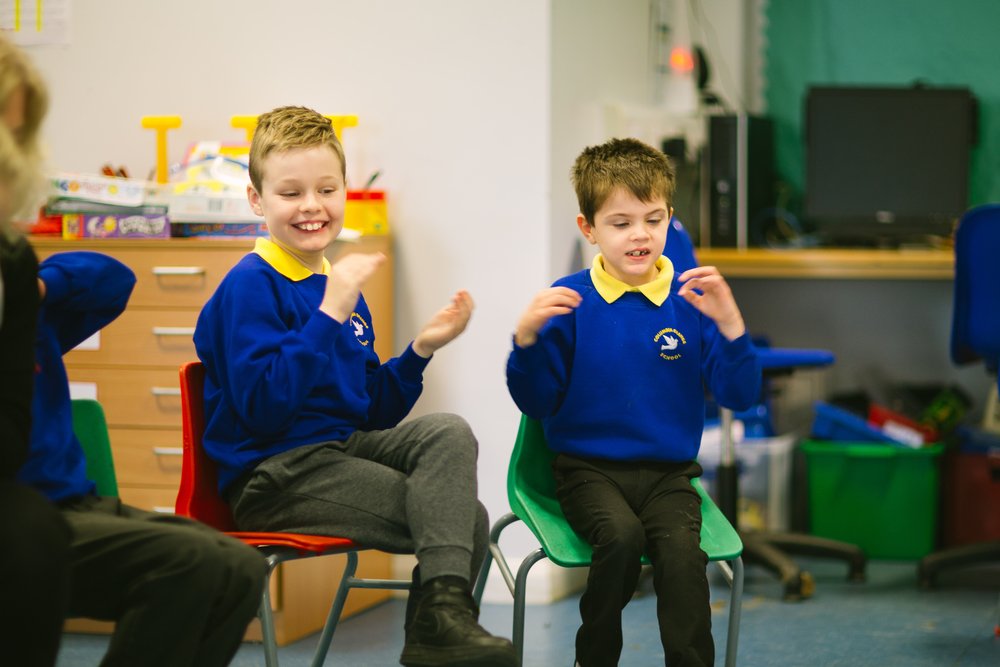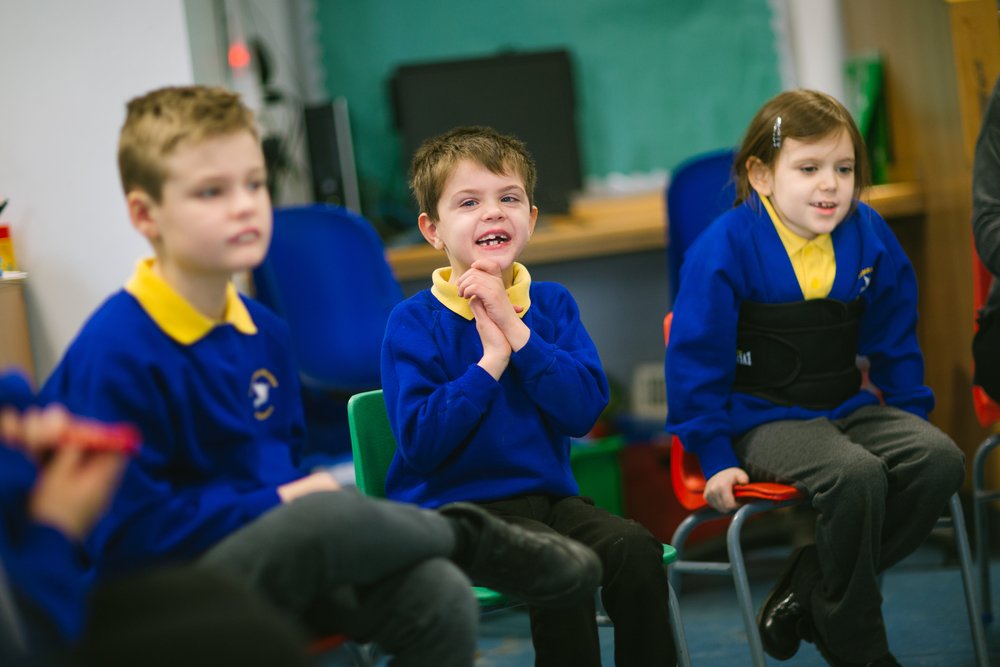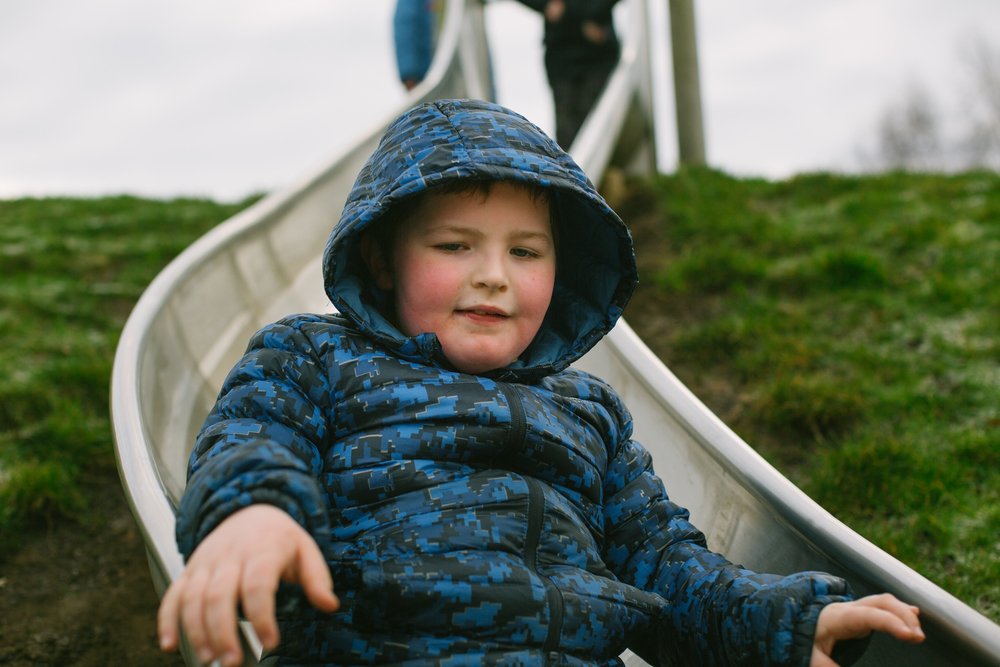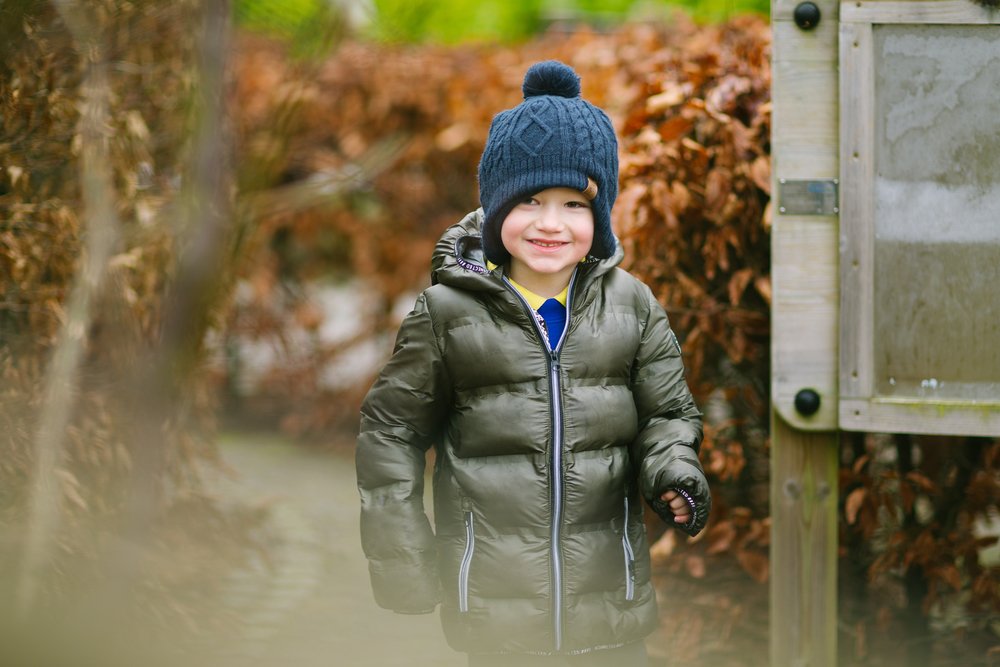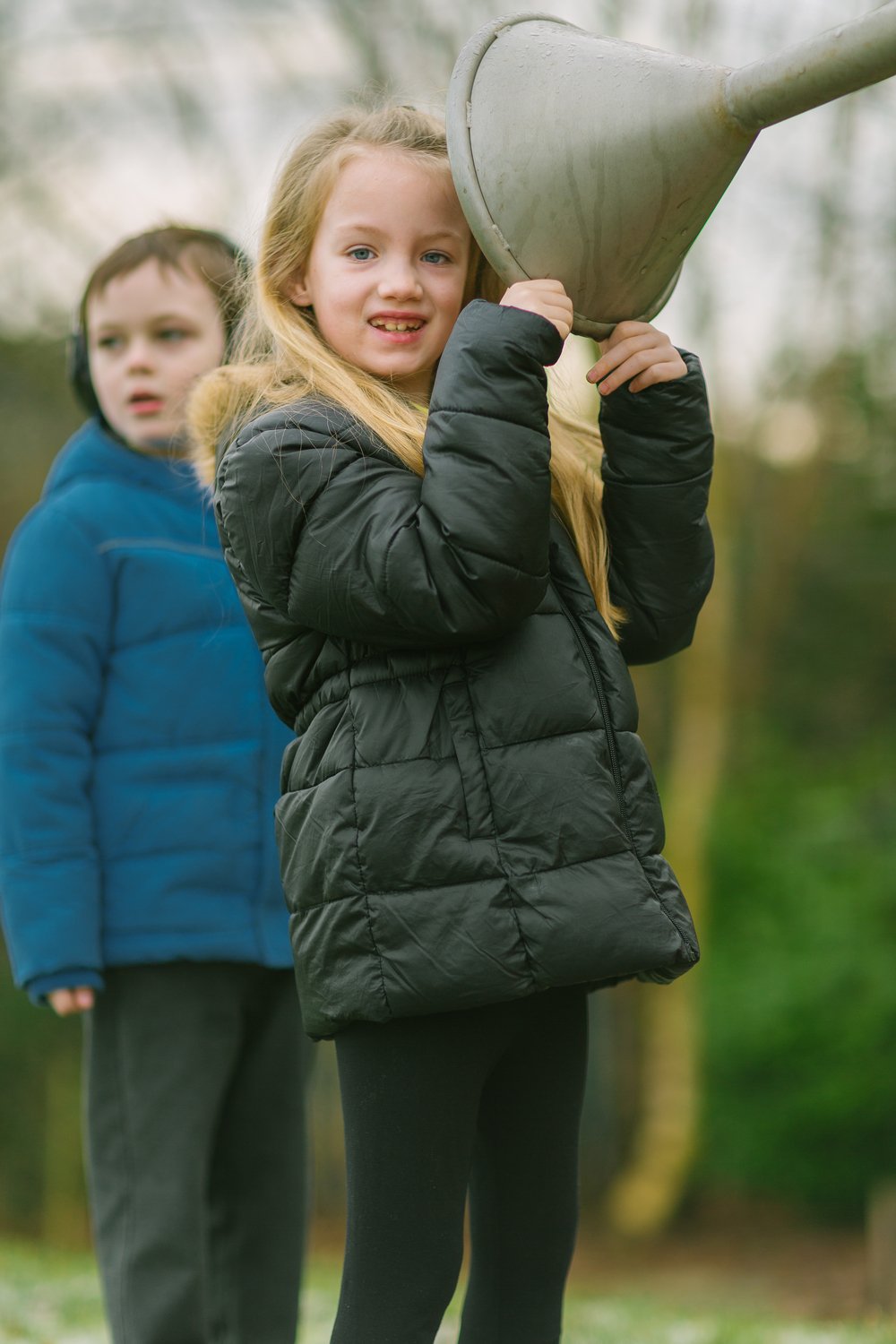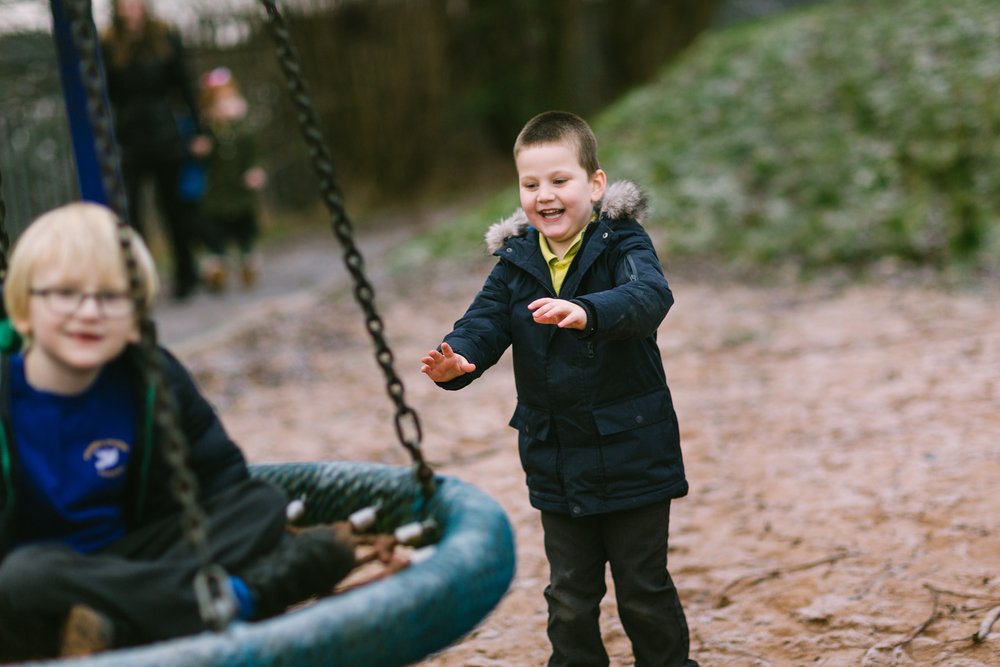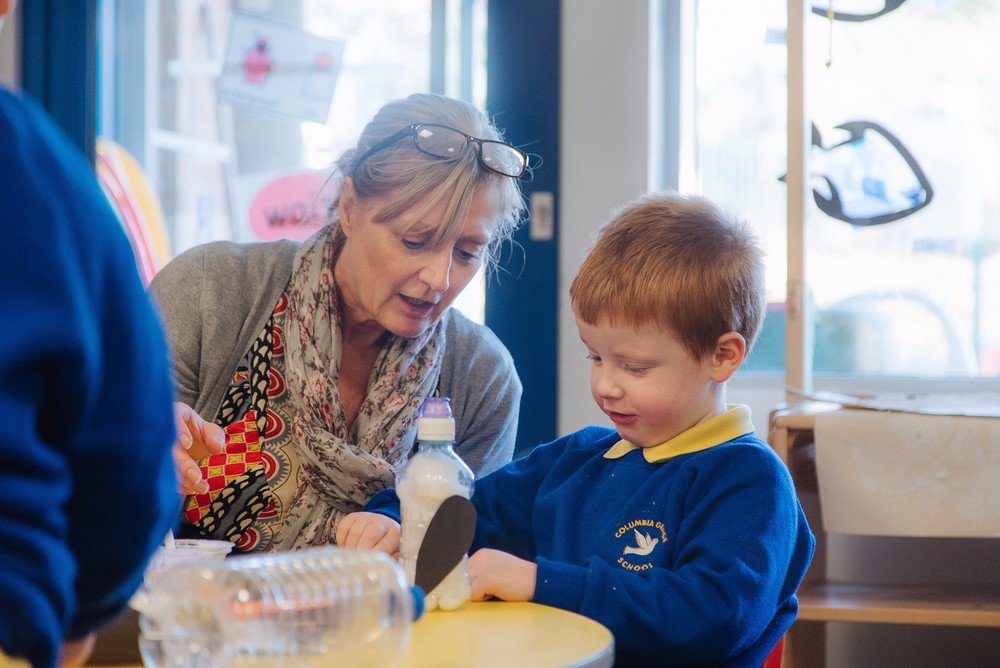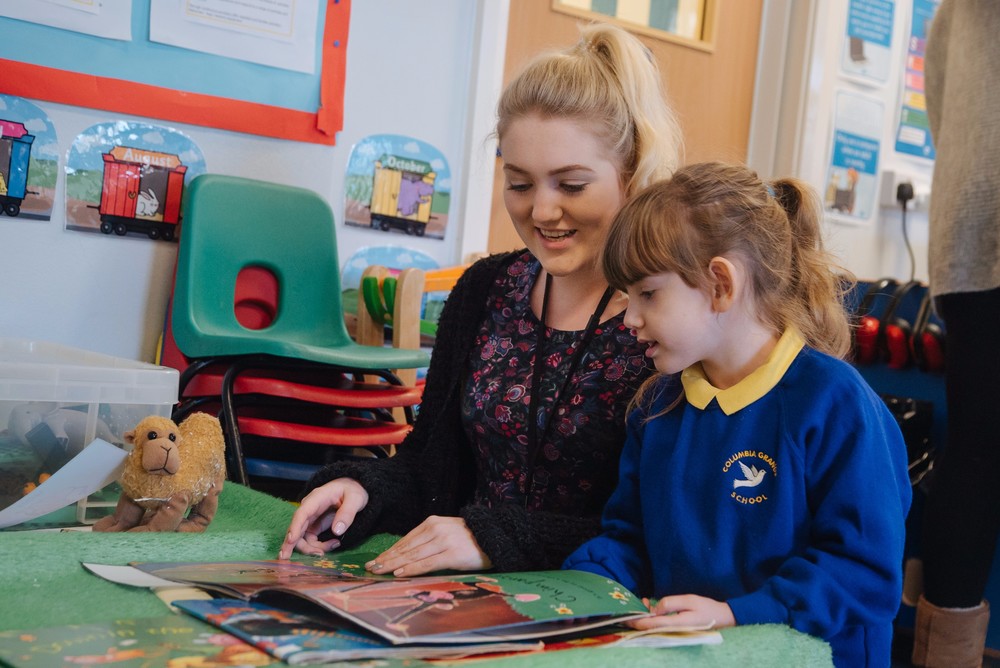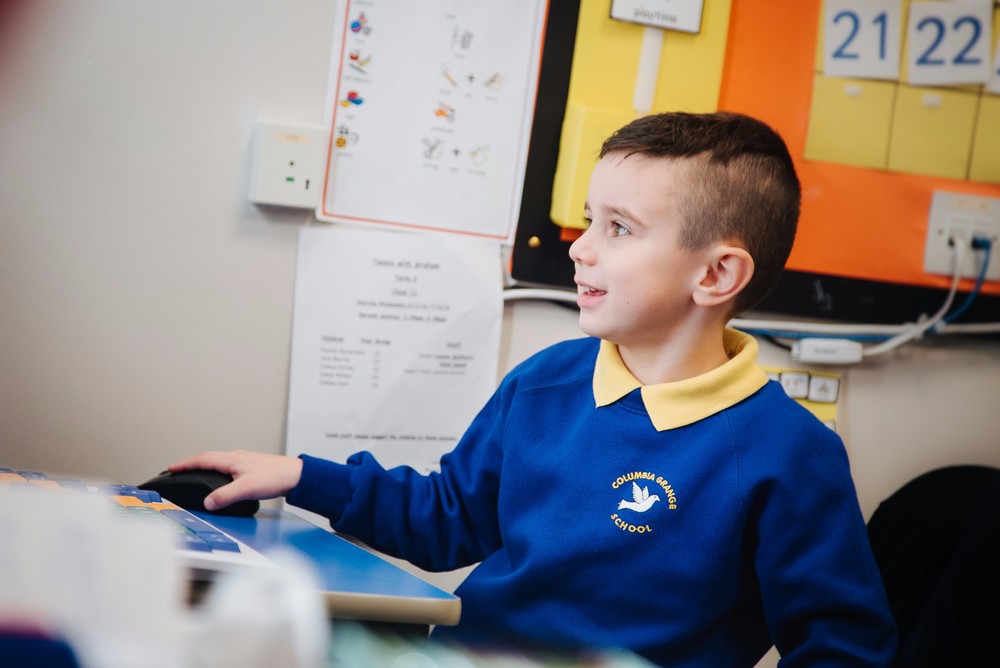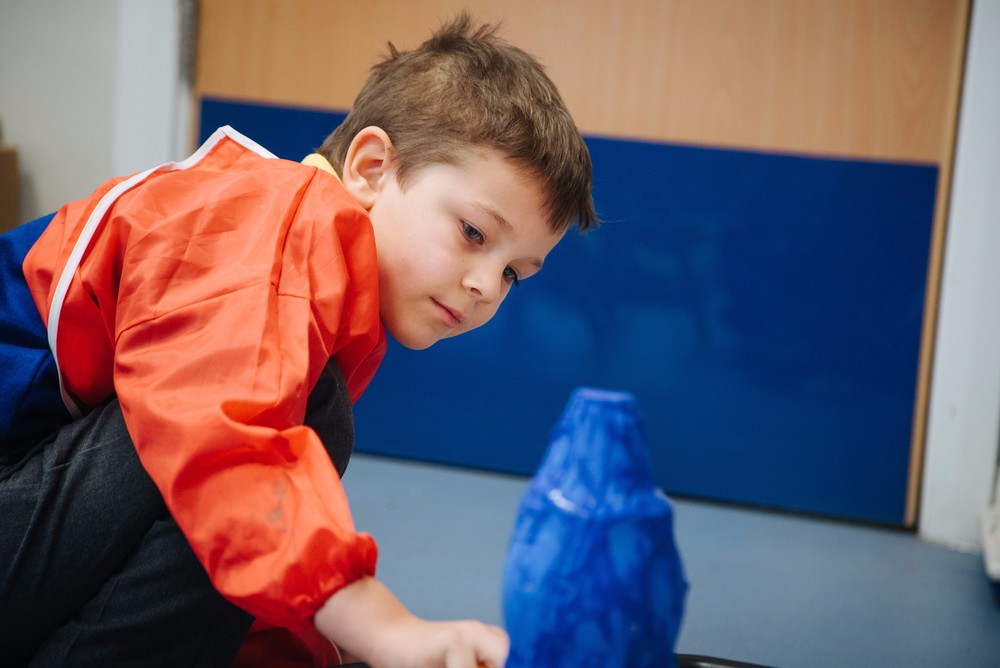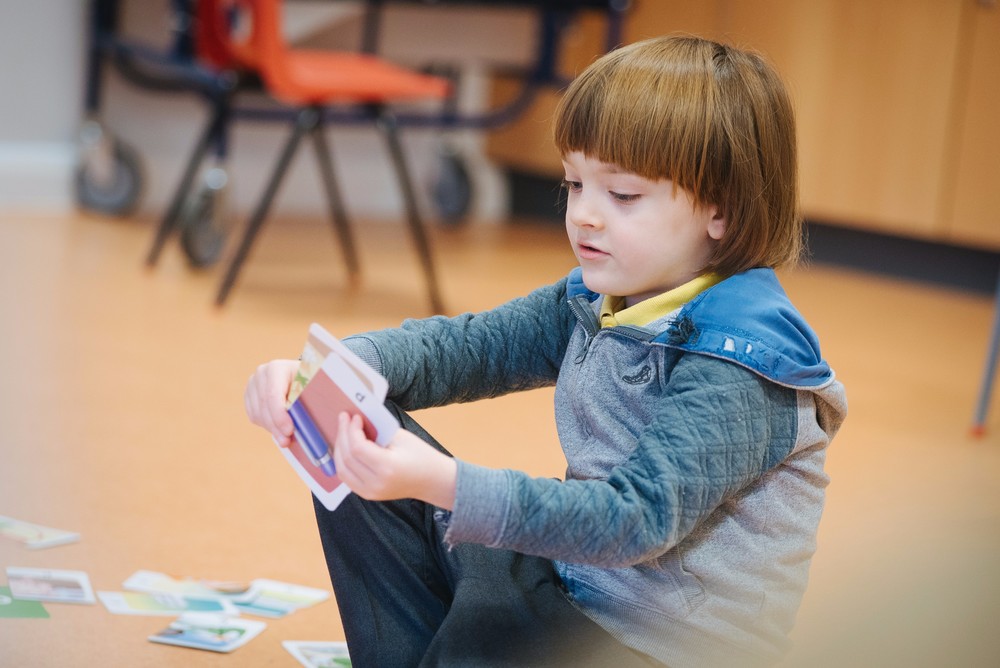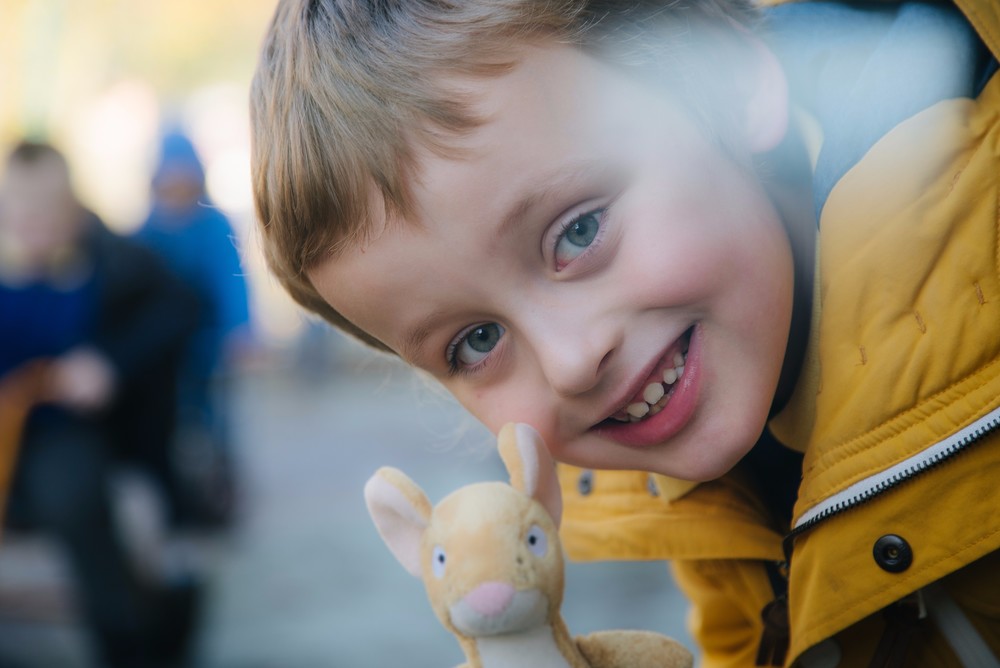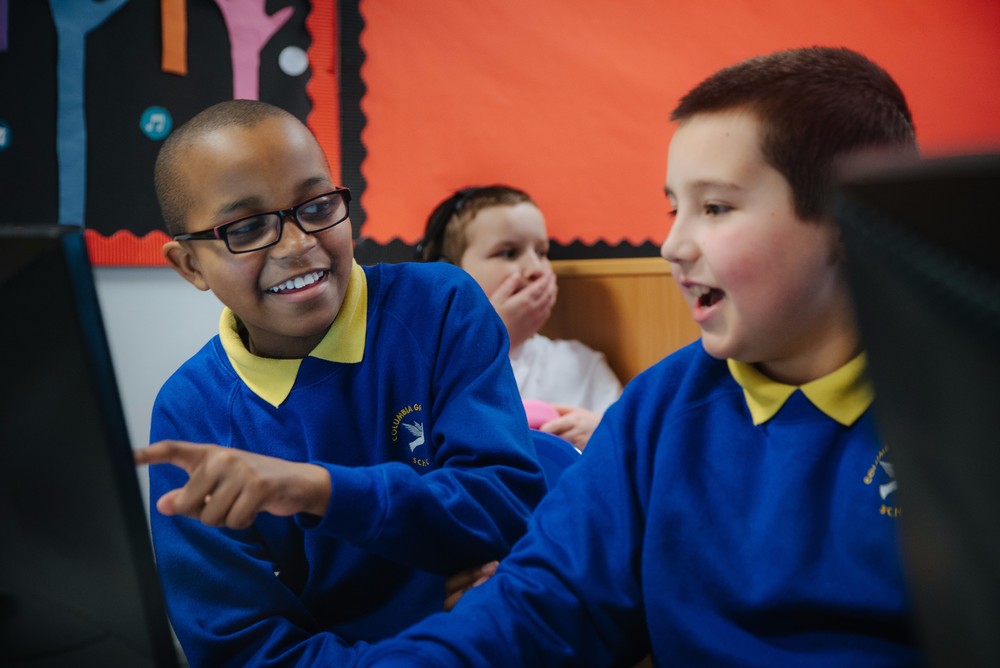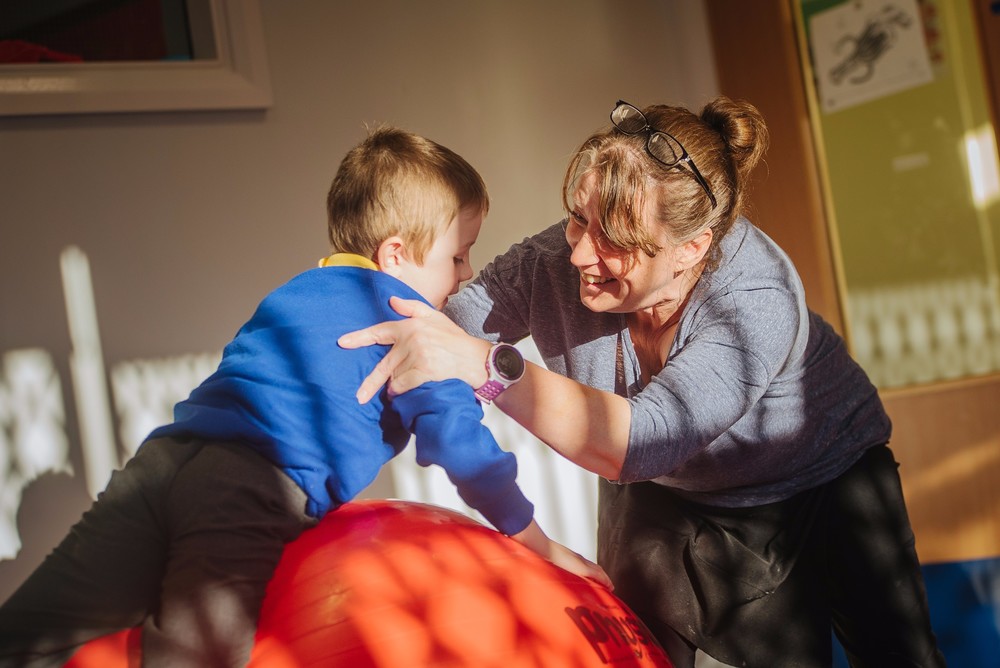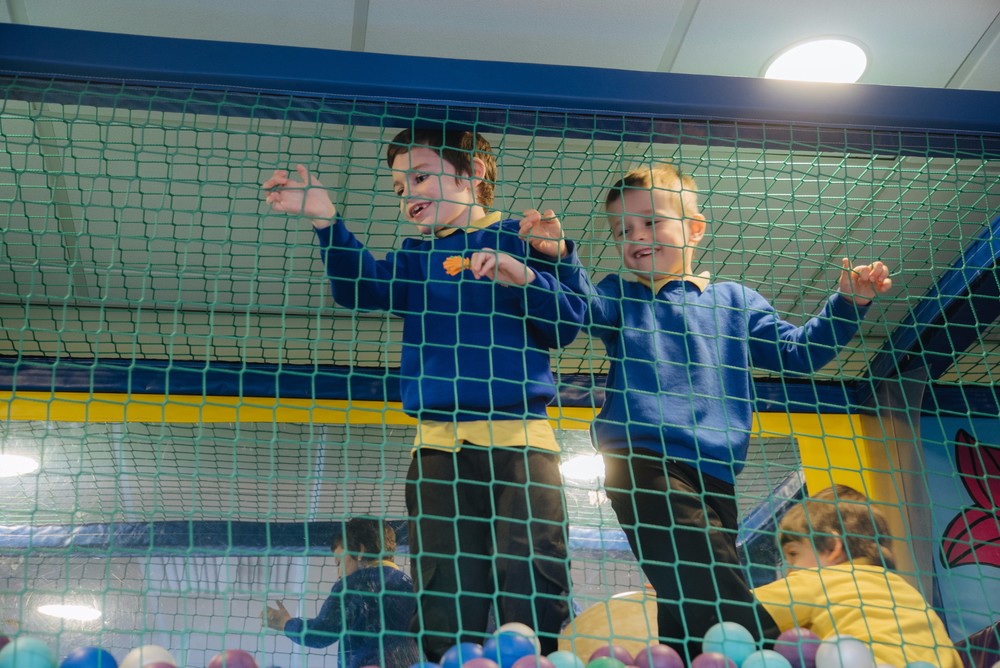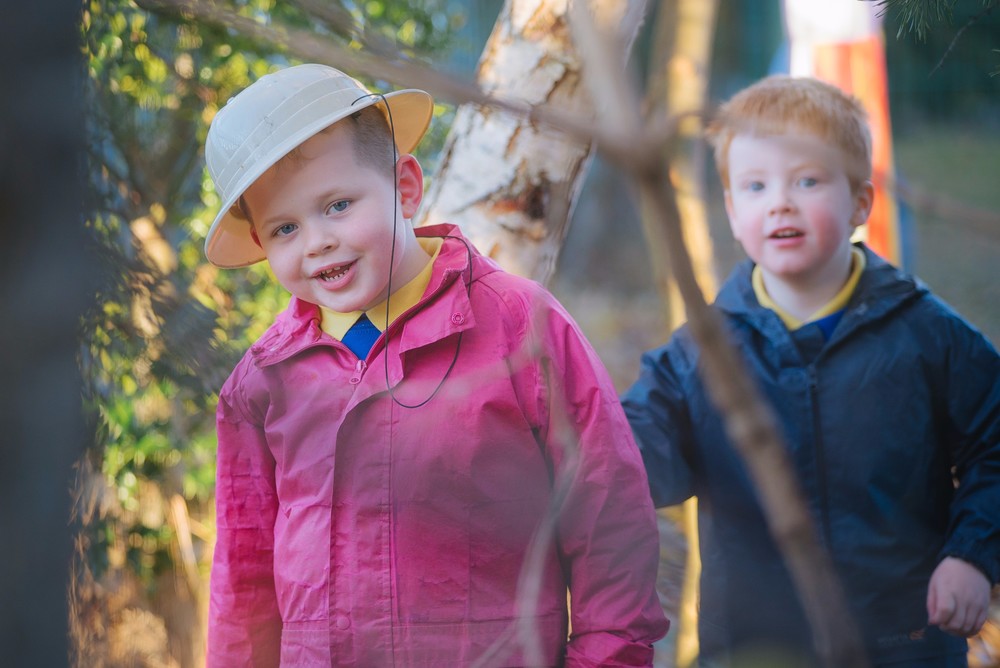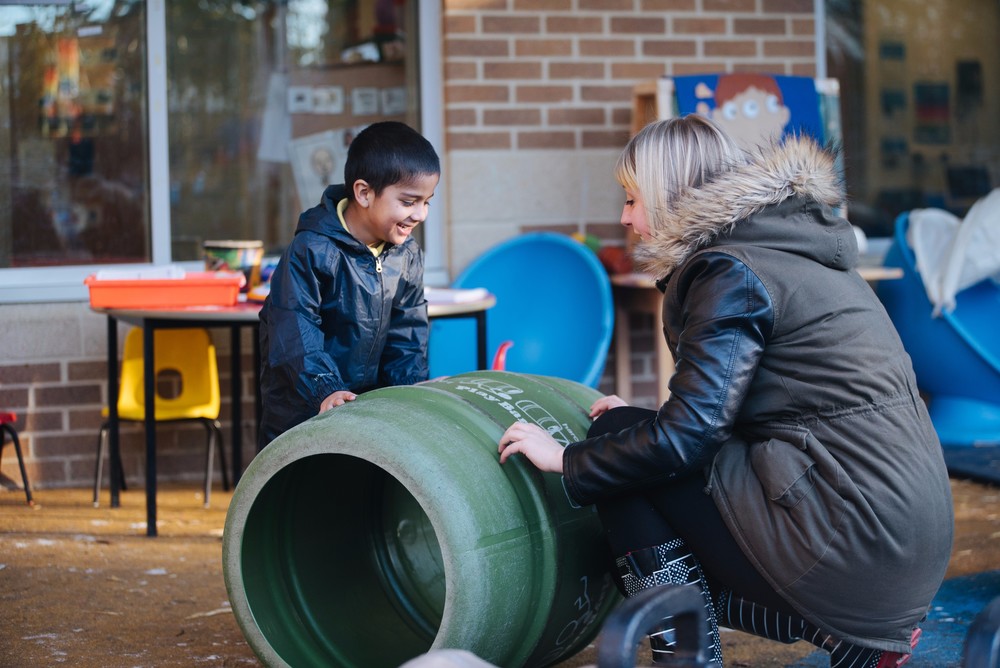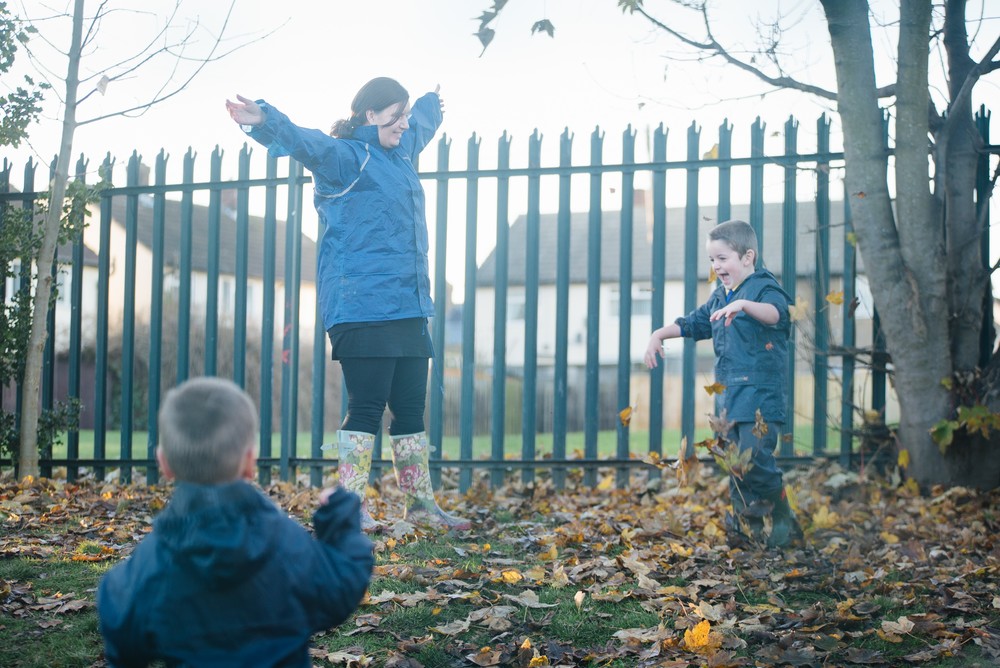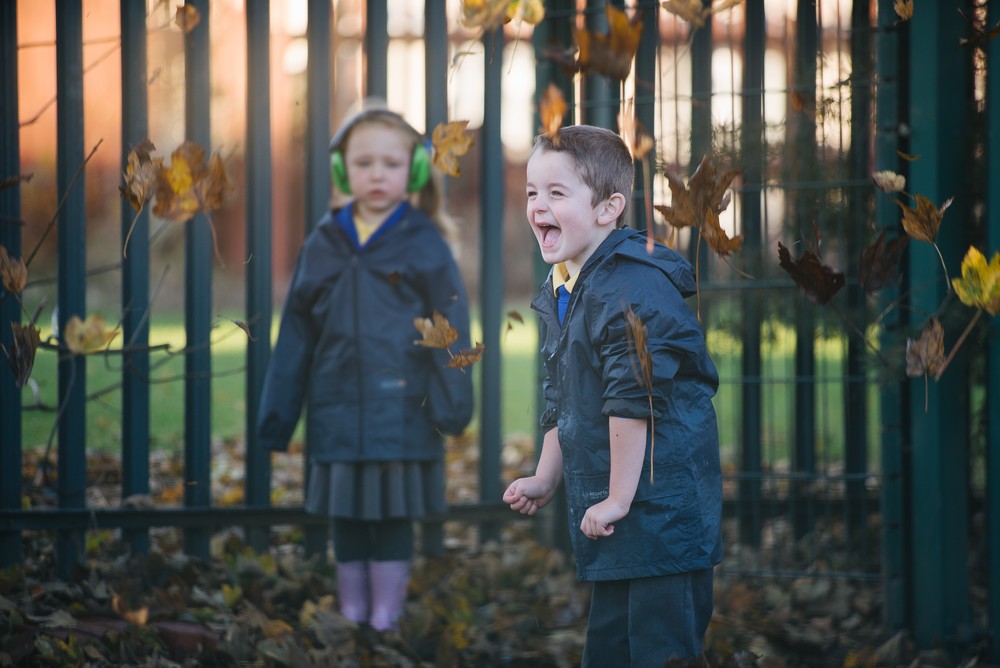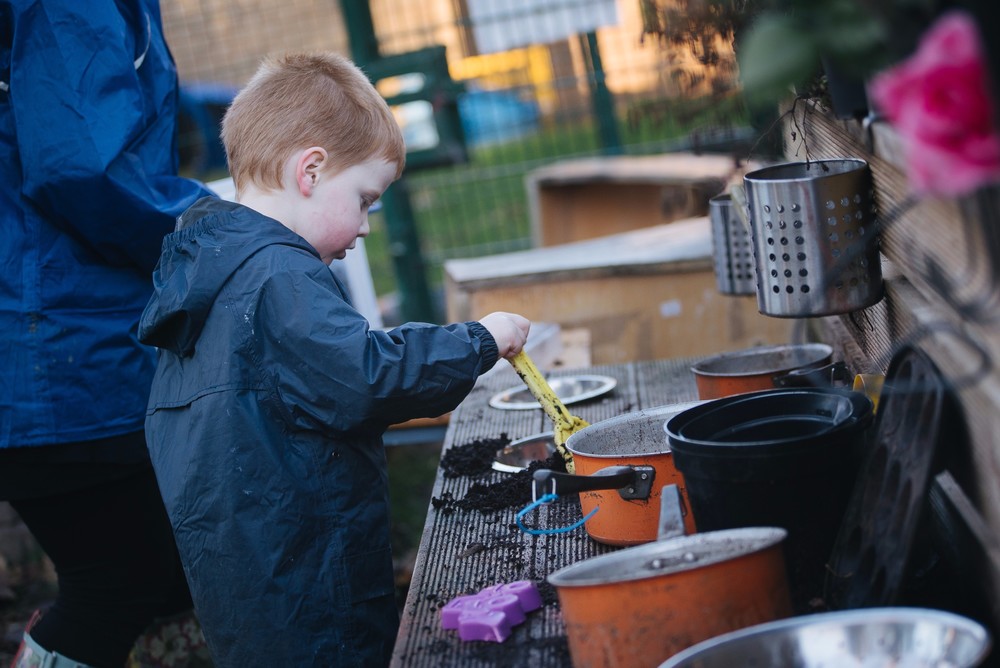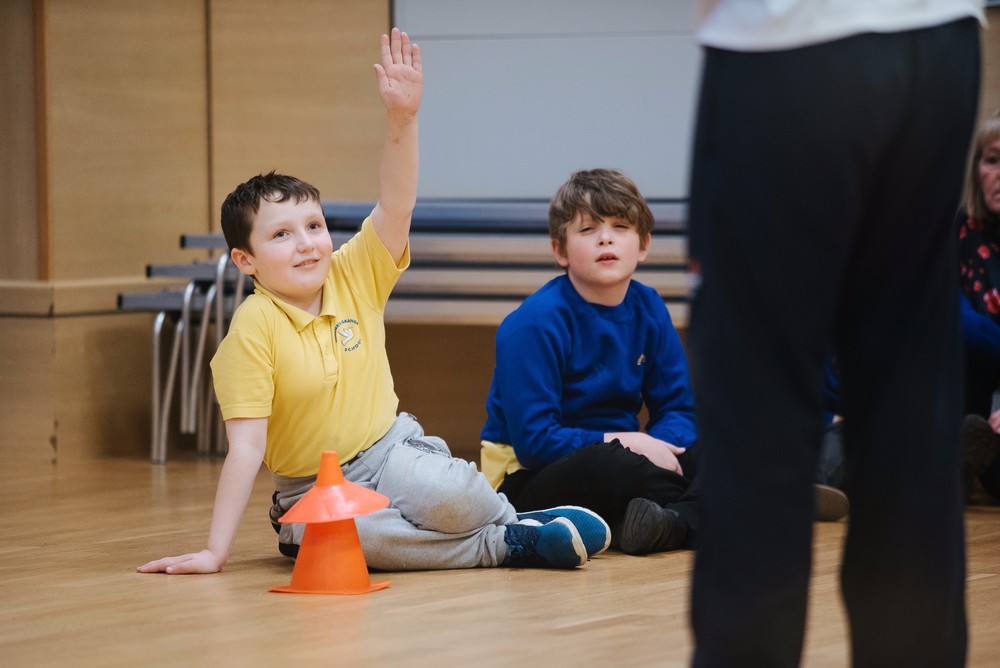 Class 4
Welcome to Class 4! We are a mixed class of Year 2 and Year 3 boys and girls. We are so excited to be back at school and ready to have lots of fun together.
Our team includes:
Vicky, Dawne, Joanna and Jessica
Autumn 1
Our topic this term is 'It's a Bug's Life'.
We are looking forward to lots of outdoor exploring, collecting a range of different bugs and investigating them. As well as focusing on our communication skills, turn-taking and lots of sensory play!
Over the first two weeks we have enjoyed seeing our friends again as well as making new friends. We have explored our new classroom and settled into our new routines. Our weekly story was Superworm and we had great fun meeting our very own Superworms and making wormeries for them to live in. We have explored lots of sensory materials, particular mud and spaghetti and learned that Supeworm begins with /S/ using spaghetti to represent the letter.
Week 3 - Norman the Slug with the Silly Shell
This week we read the story 'Norman the Slug with the Silly Shell'. We loved getting messy completing repeating patterns on snail shells, then using seeds to stick on and make sensory shells. We went hunting for snails in the garden and Discovery Park and put them in their own tanks, making snail soup to feed them, yuk! We made our very own tasty snails using readymade pastry and jam, they were yummy! Another busy week in Class 4!
Week 4 - What the Ladybird Heard
Our story this week was 'What the Ladybird Heard'. We have enjoyed listening to both the story and the song. We have made ladybird suncatchers, collected stones in the Discovery park and turned them into Ladybirds. We rescued the farm animals from the mud and used tractors to make tracks. We made Ladybird biscuits and moving ladybirds for our Display board and played a listening game to guess the animal. We are looking forward to next week!