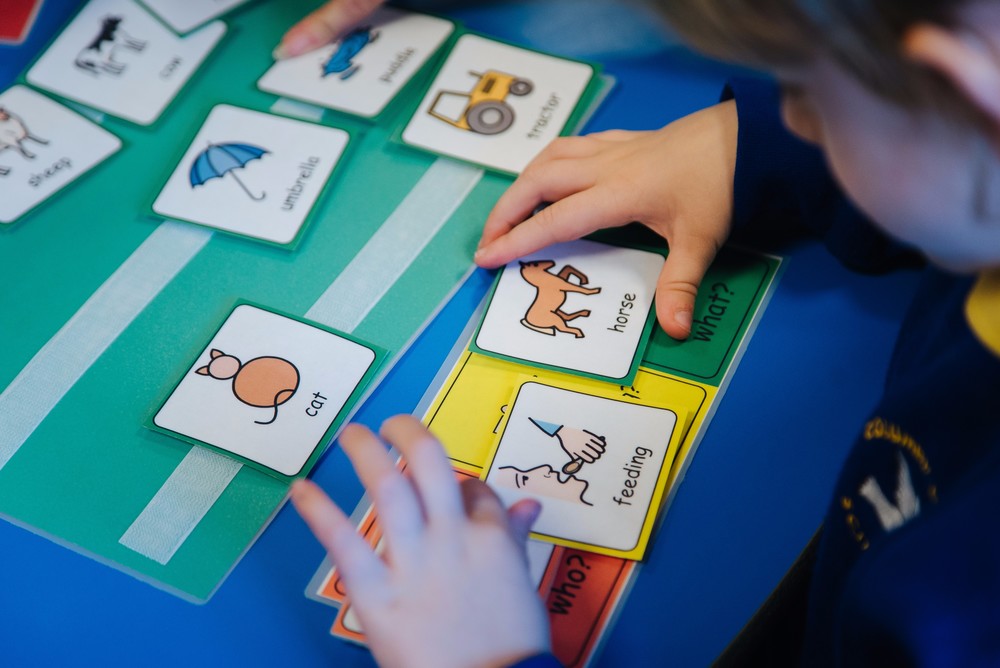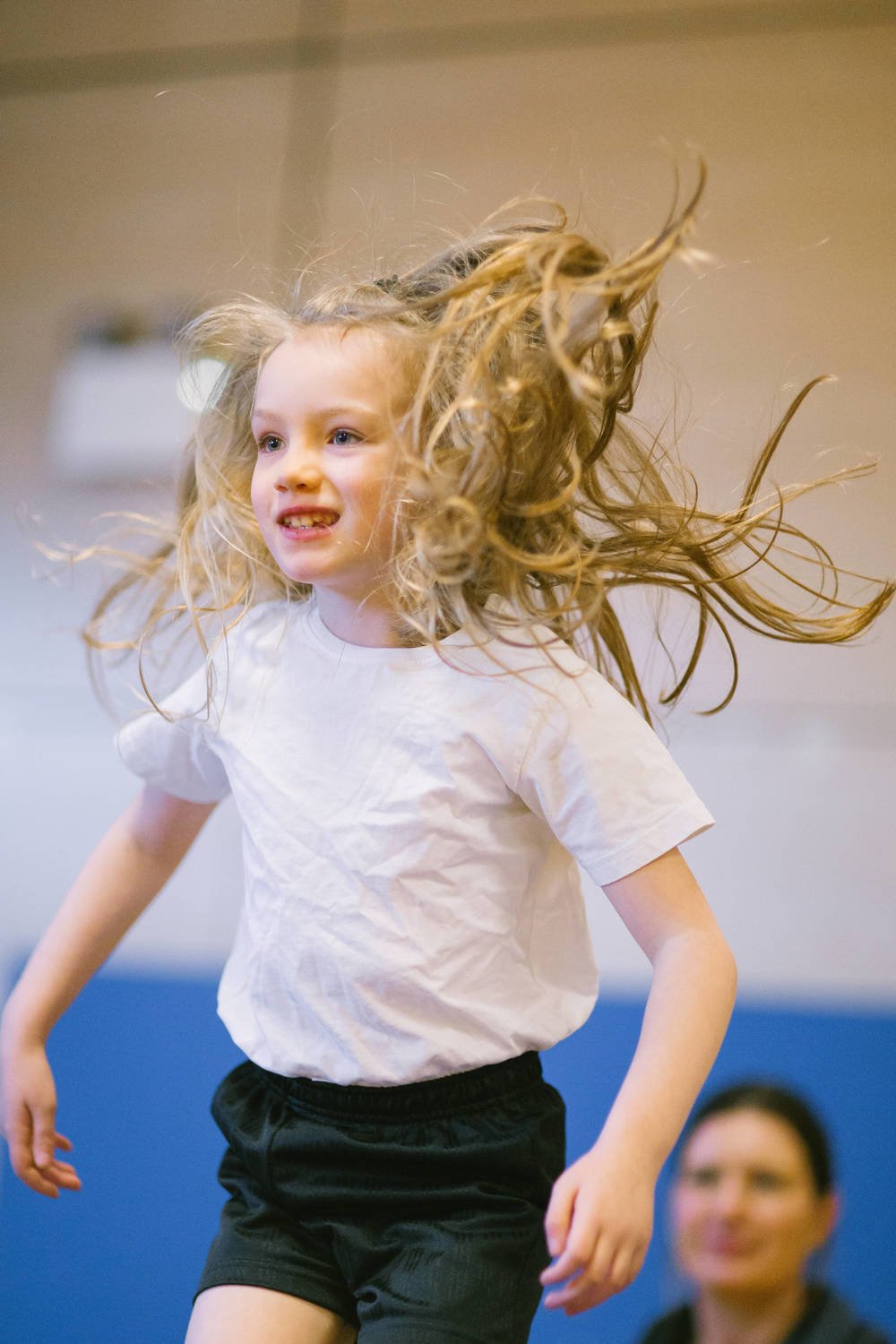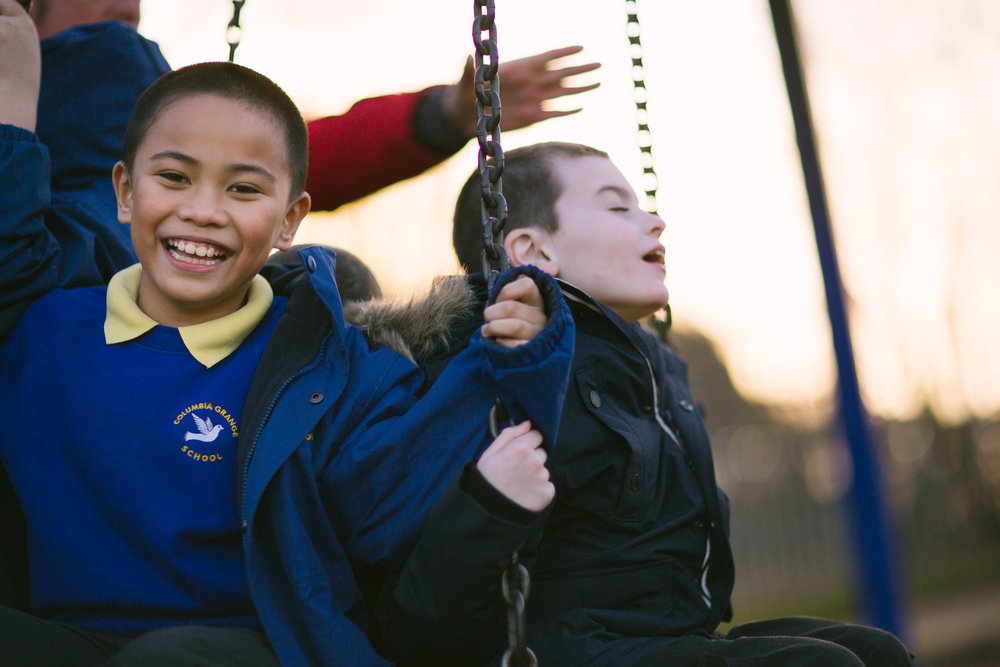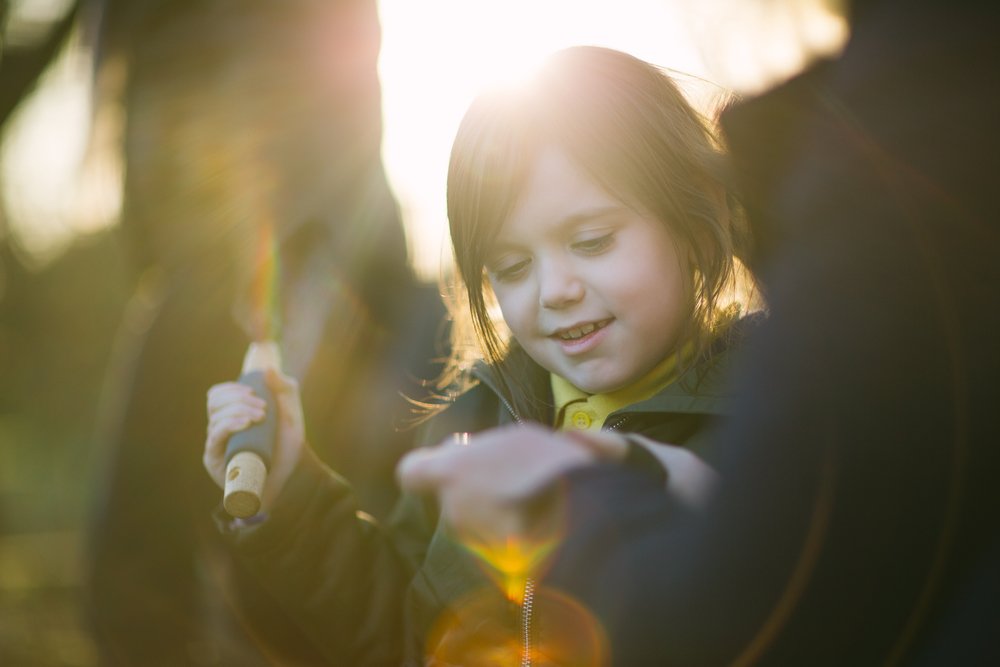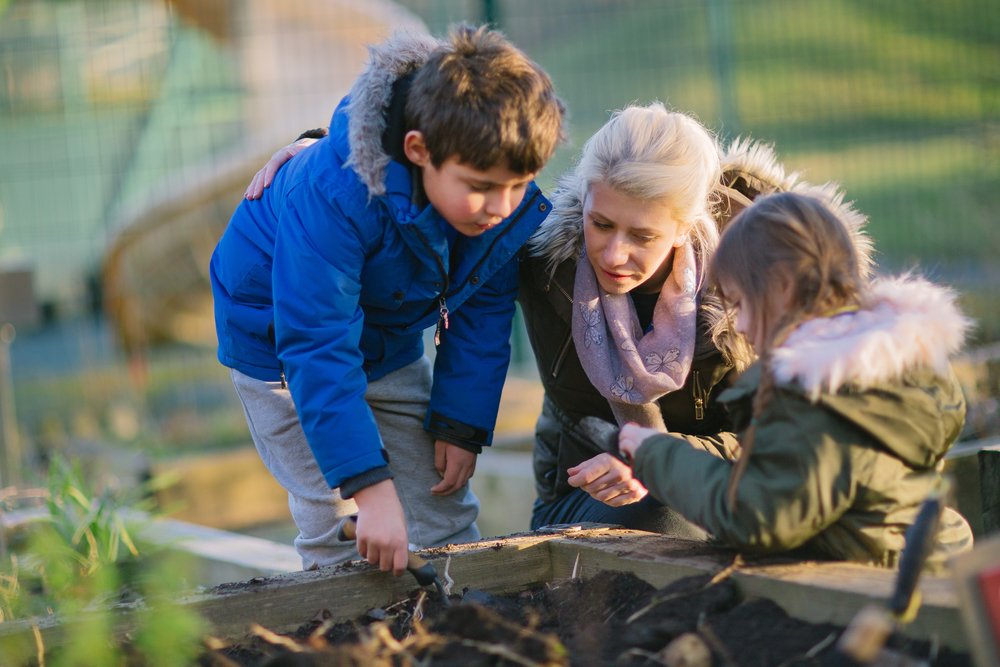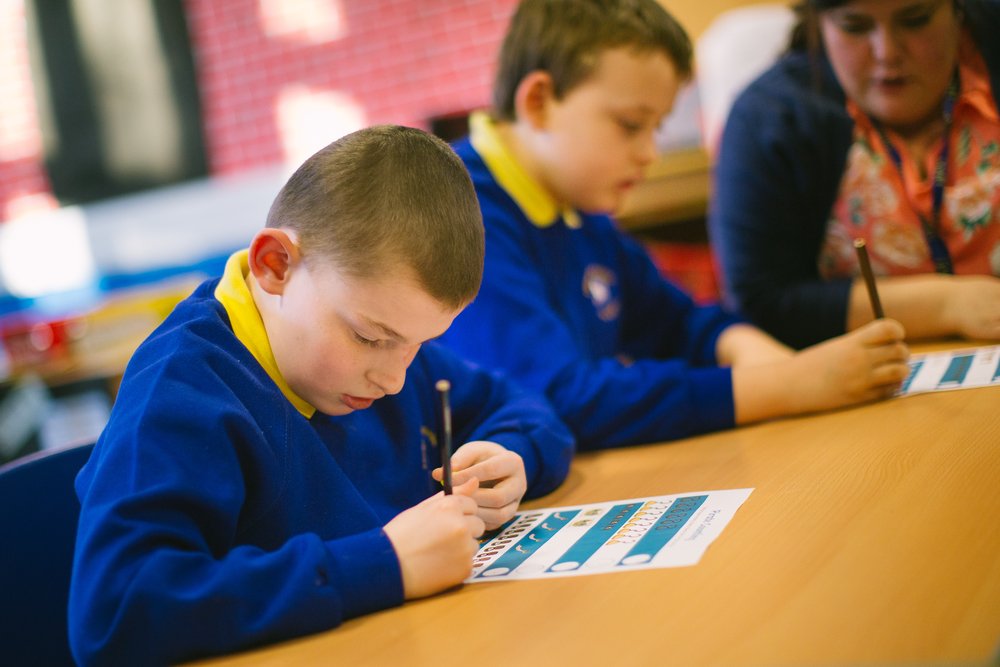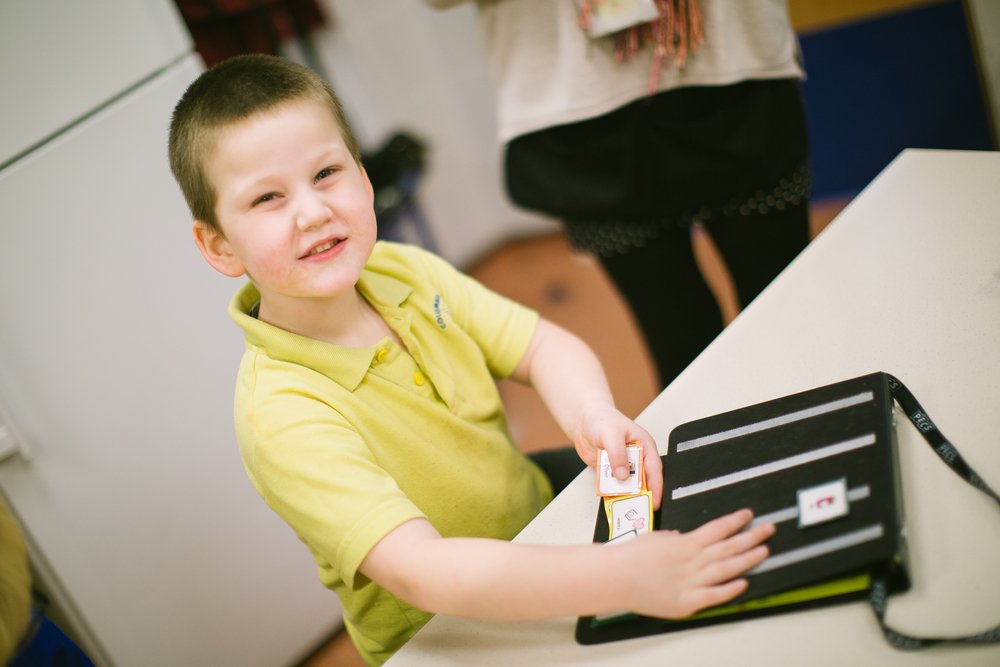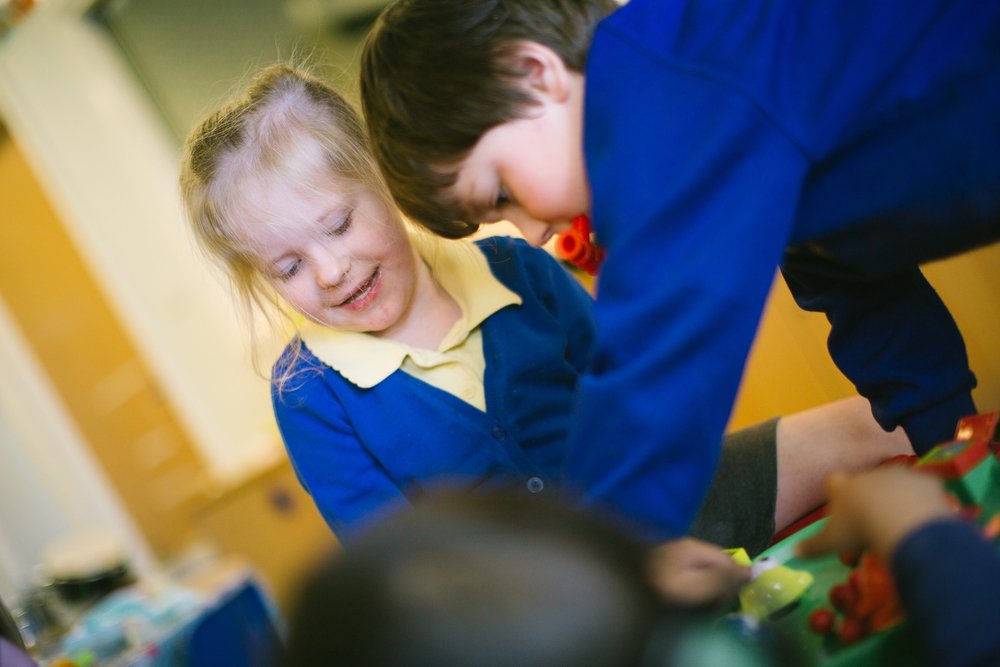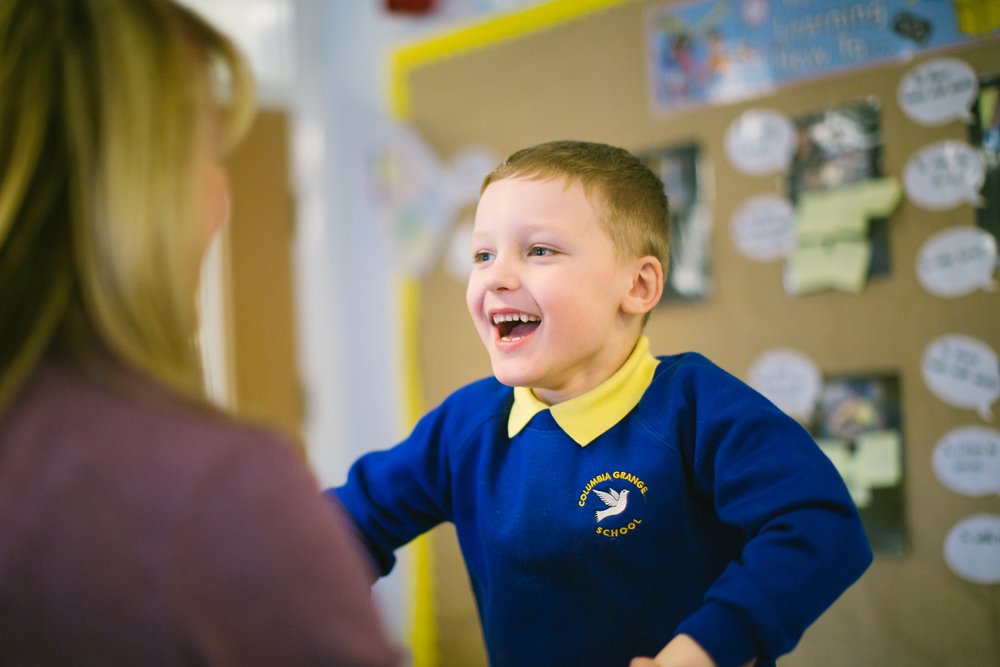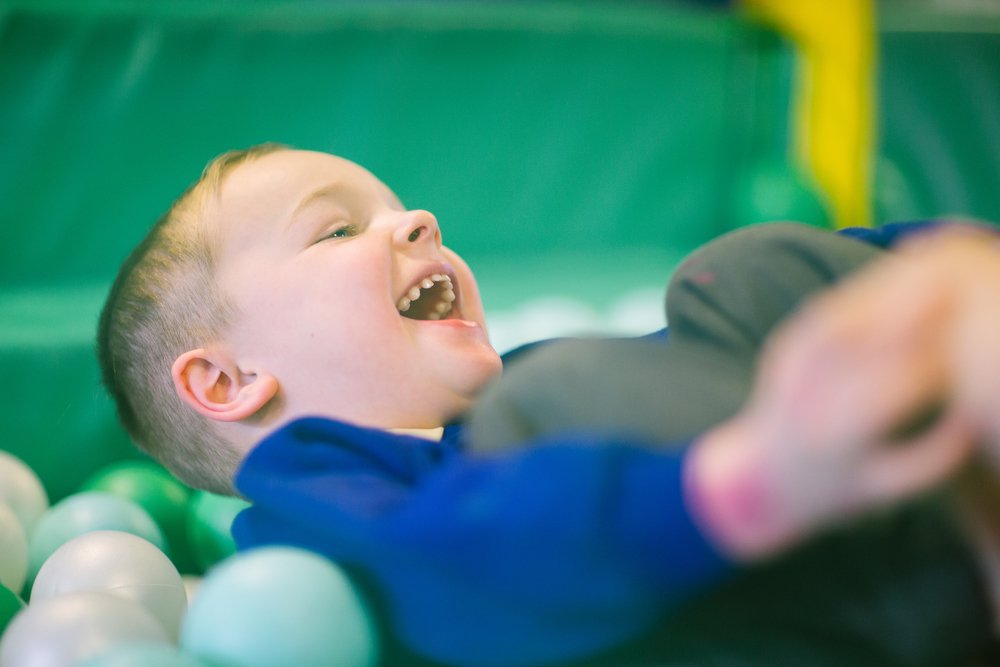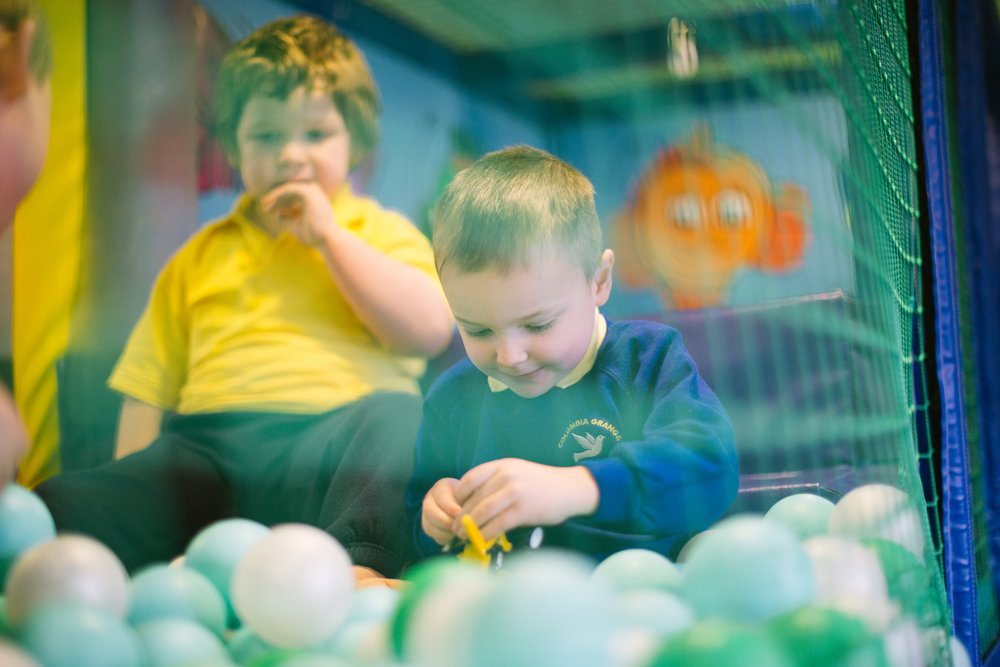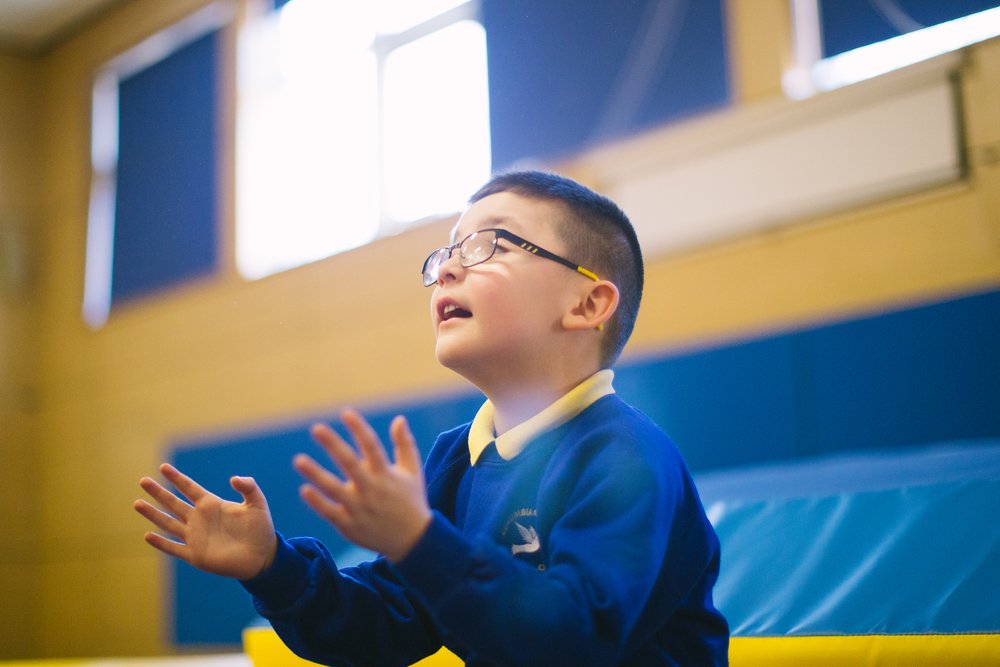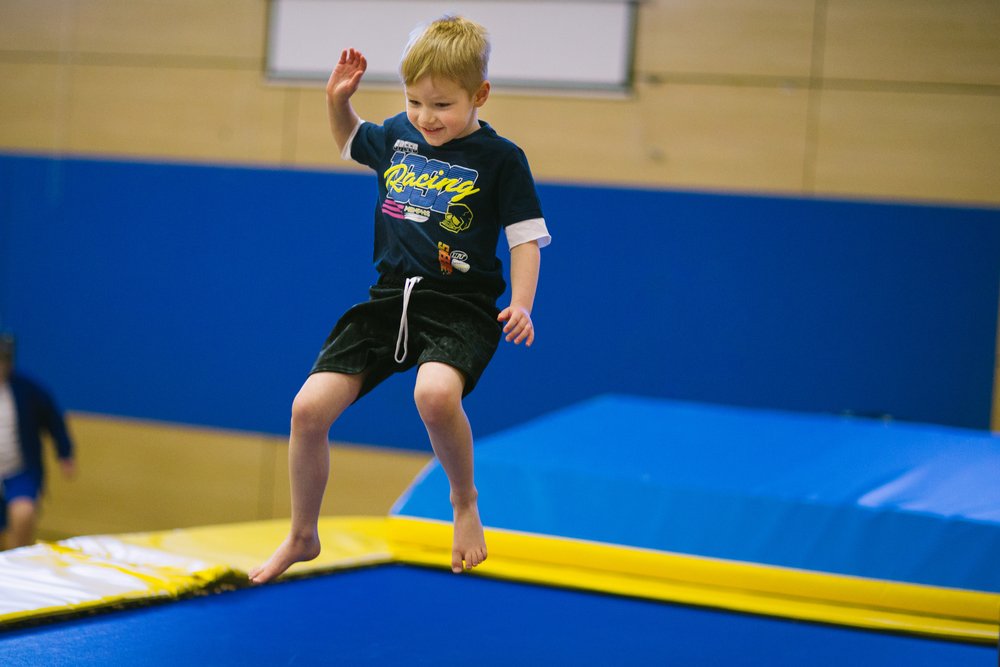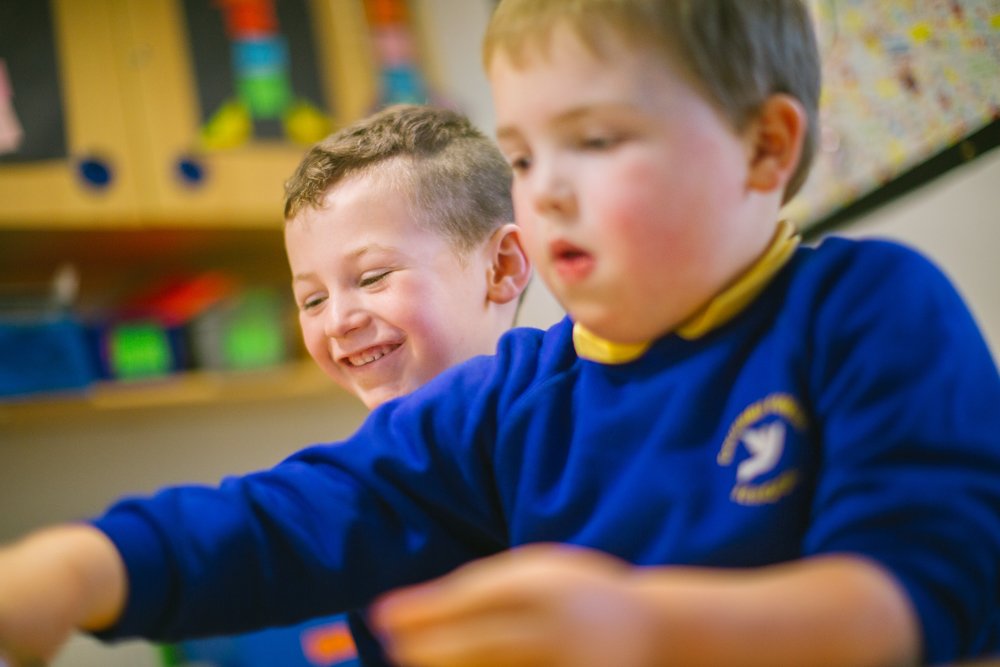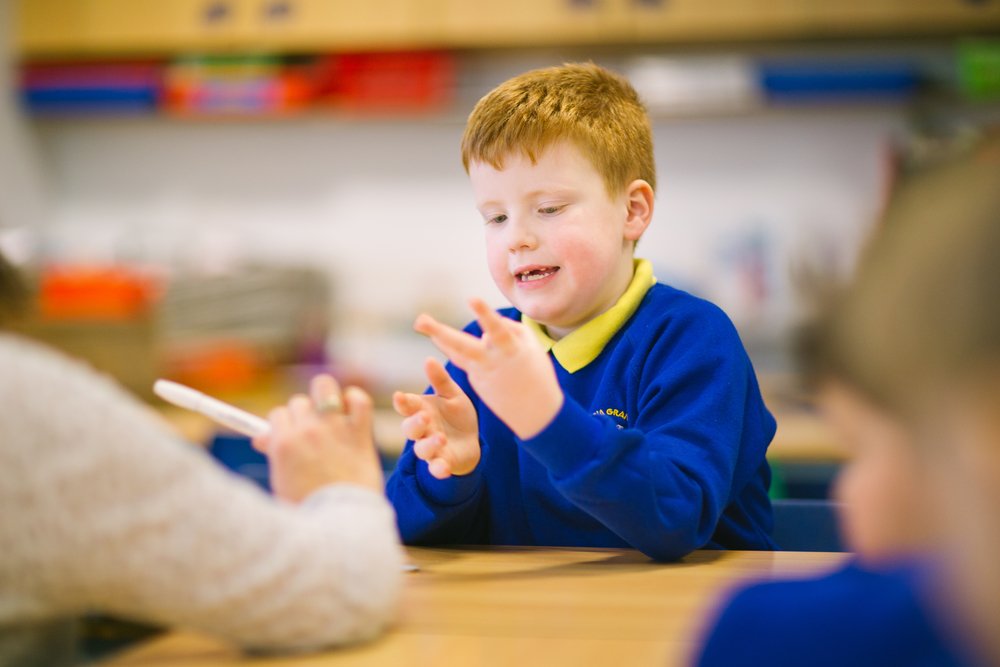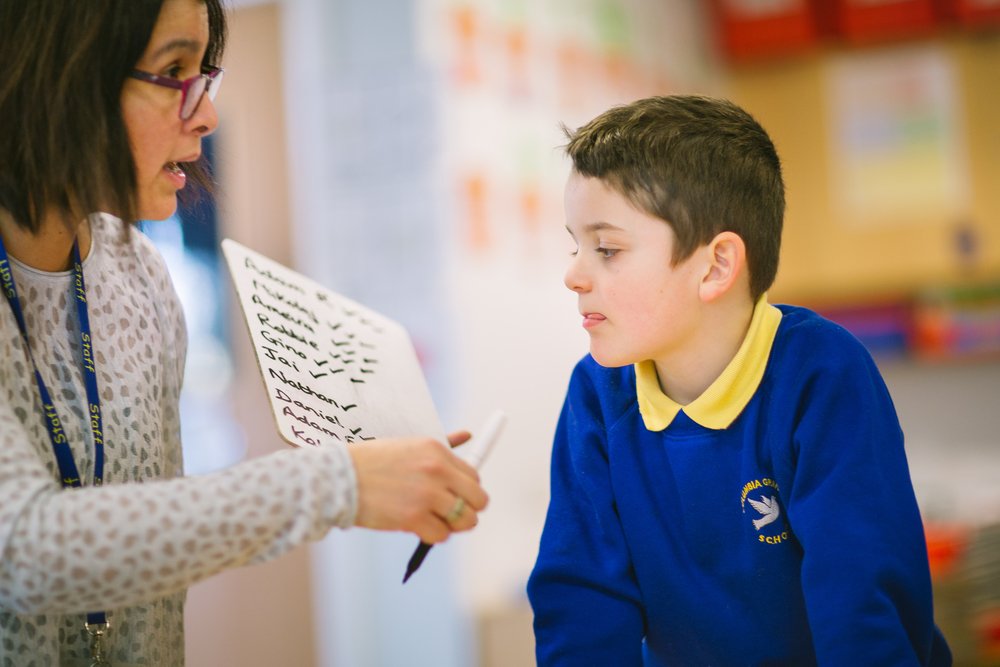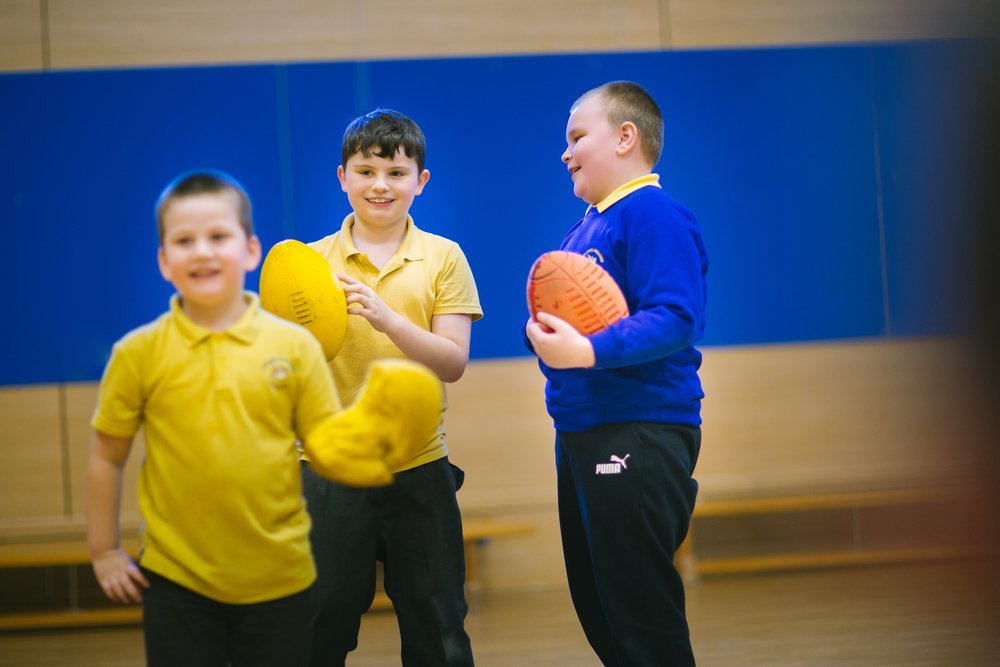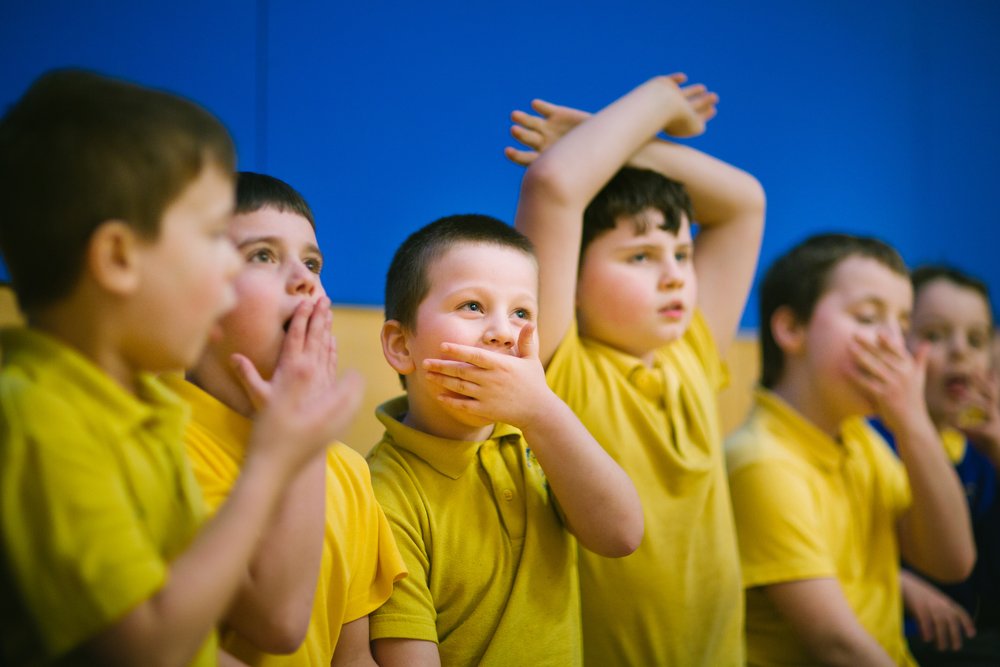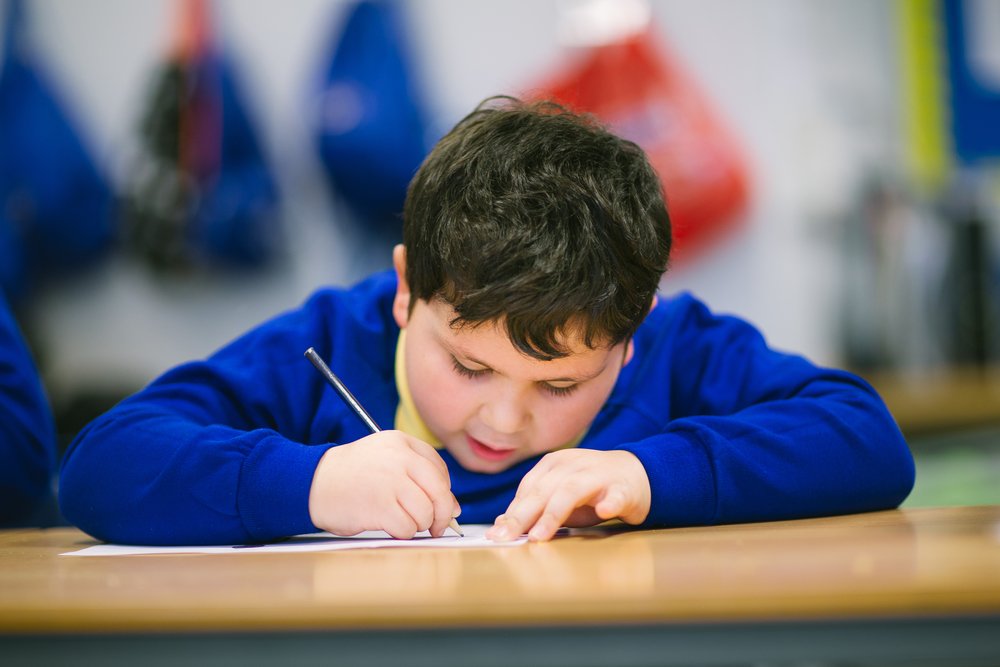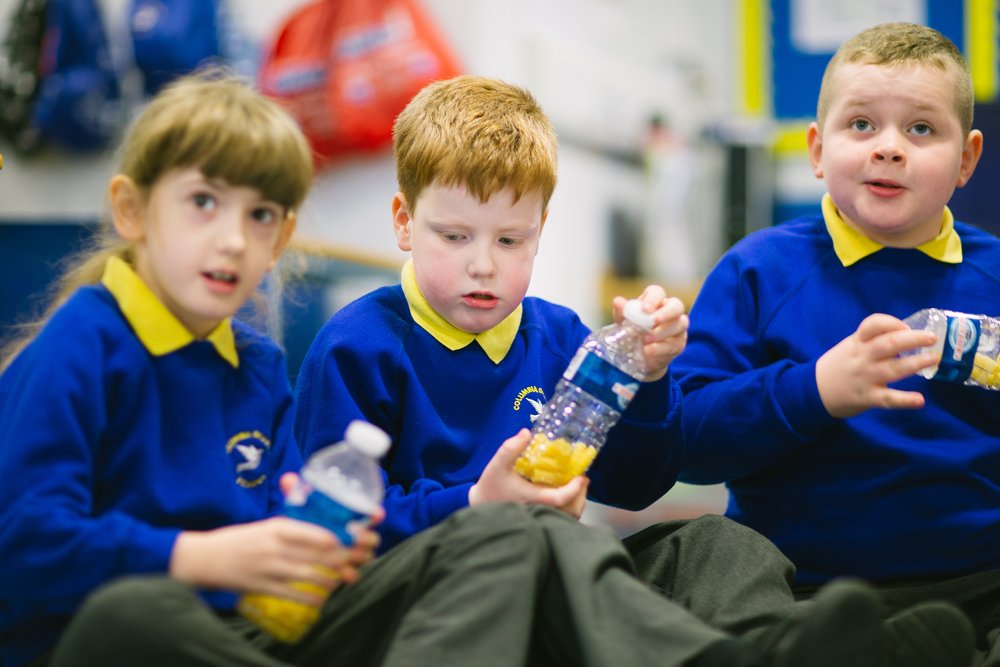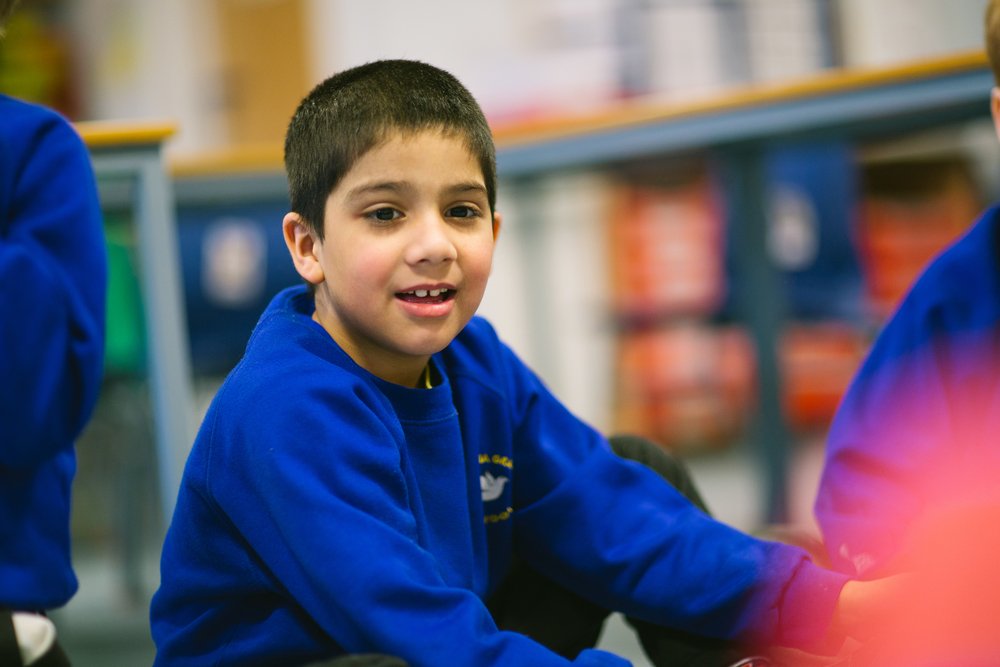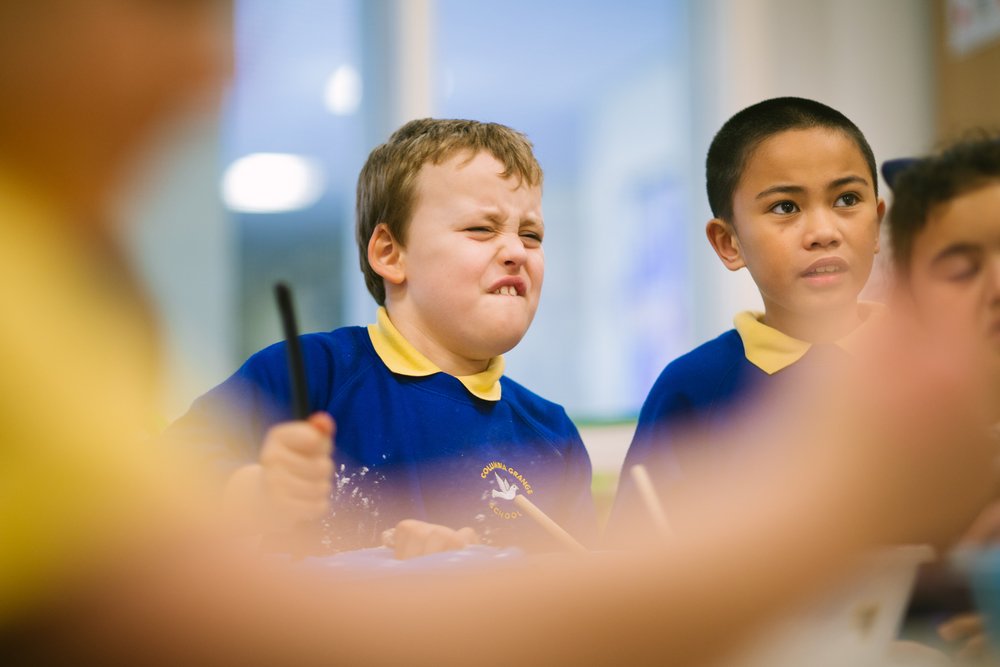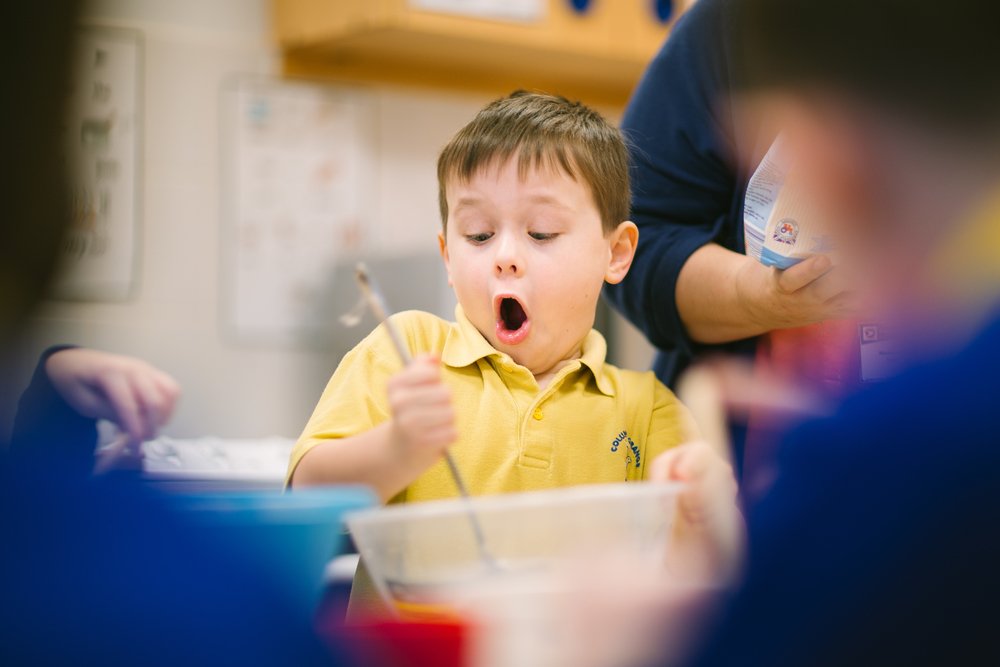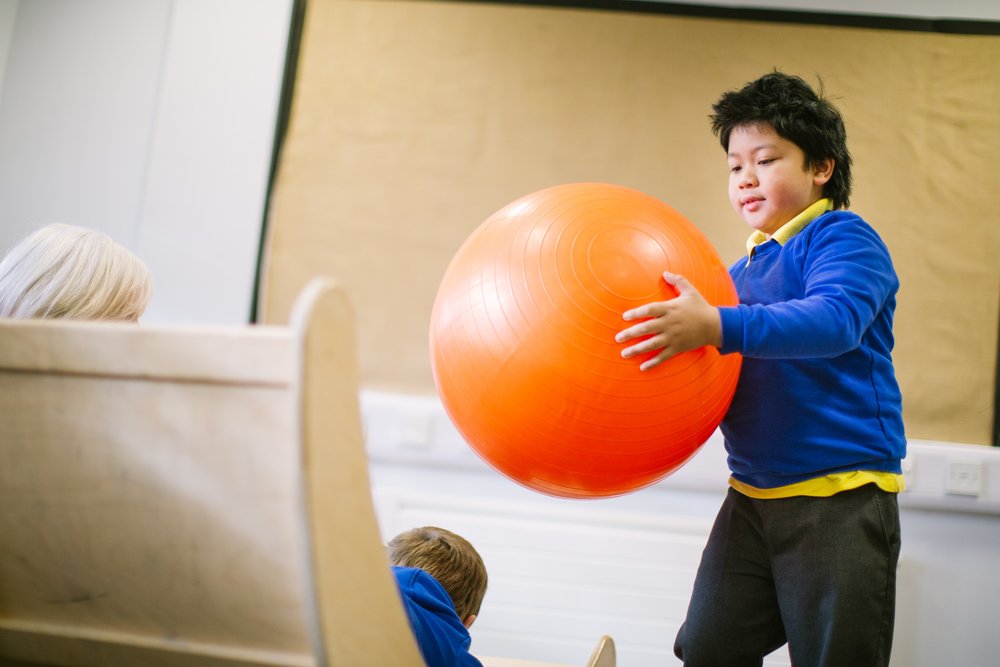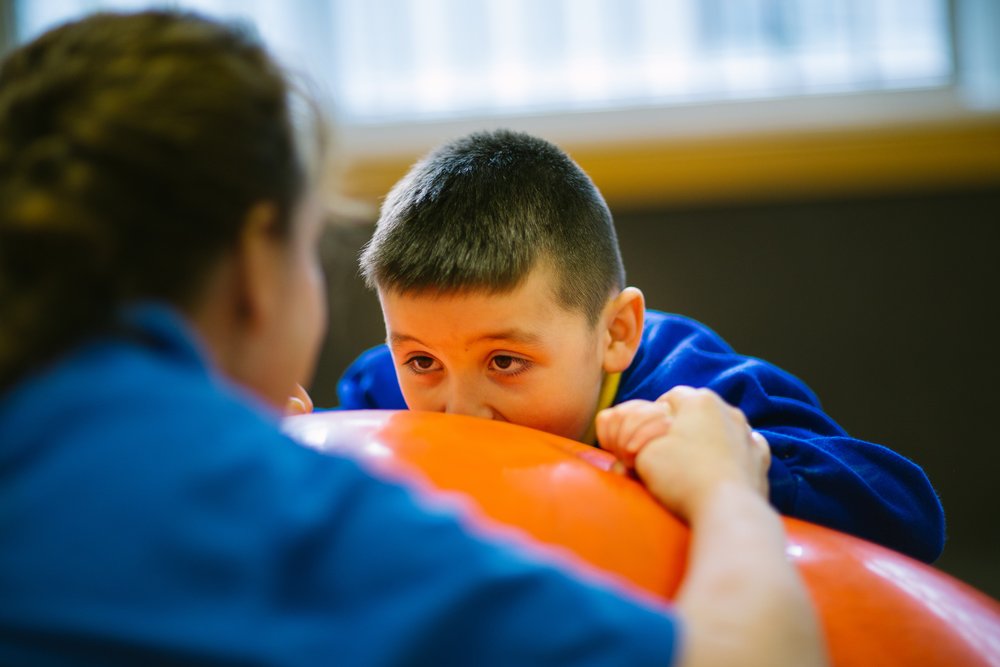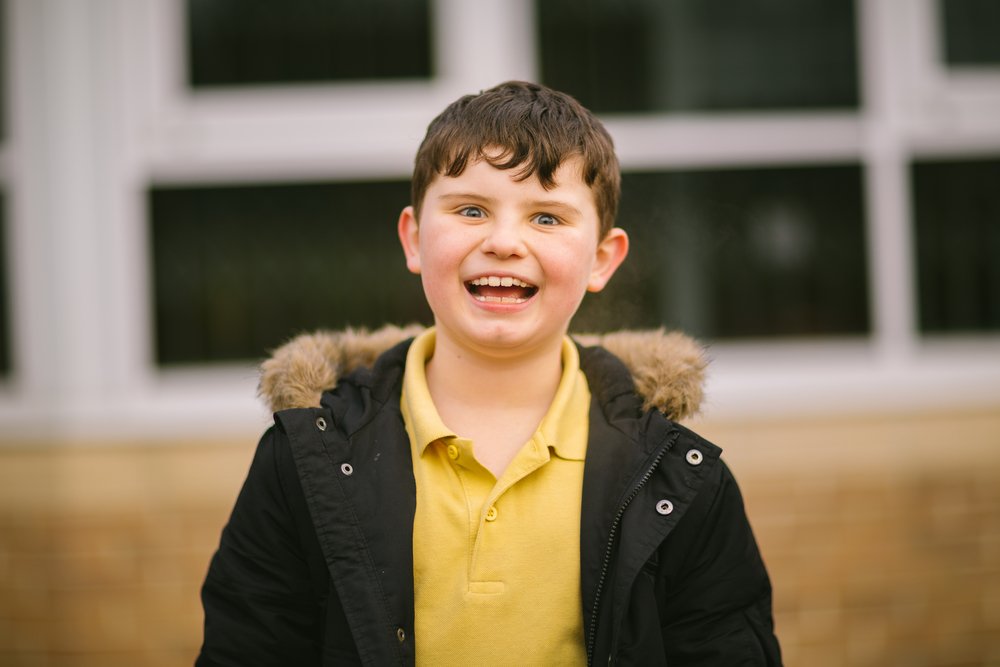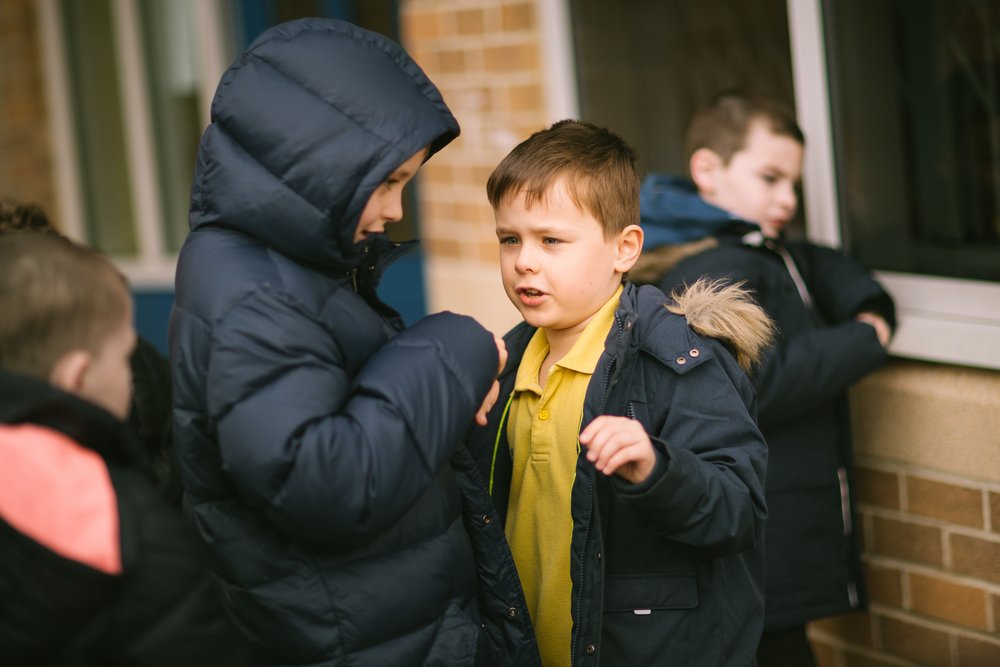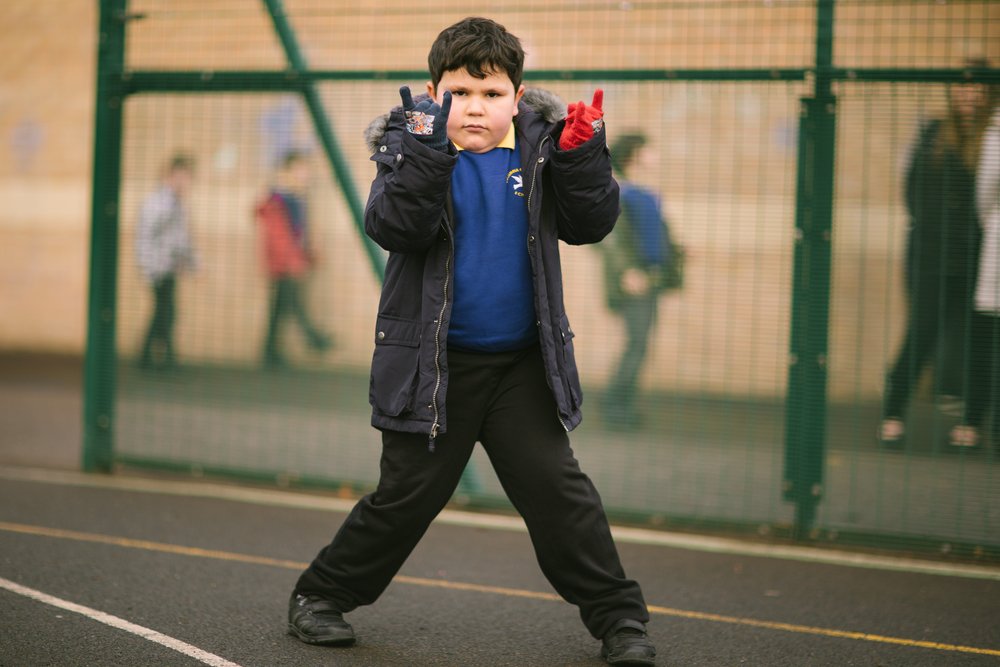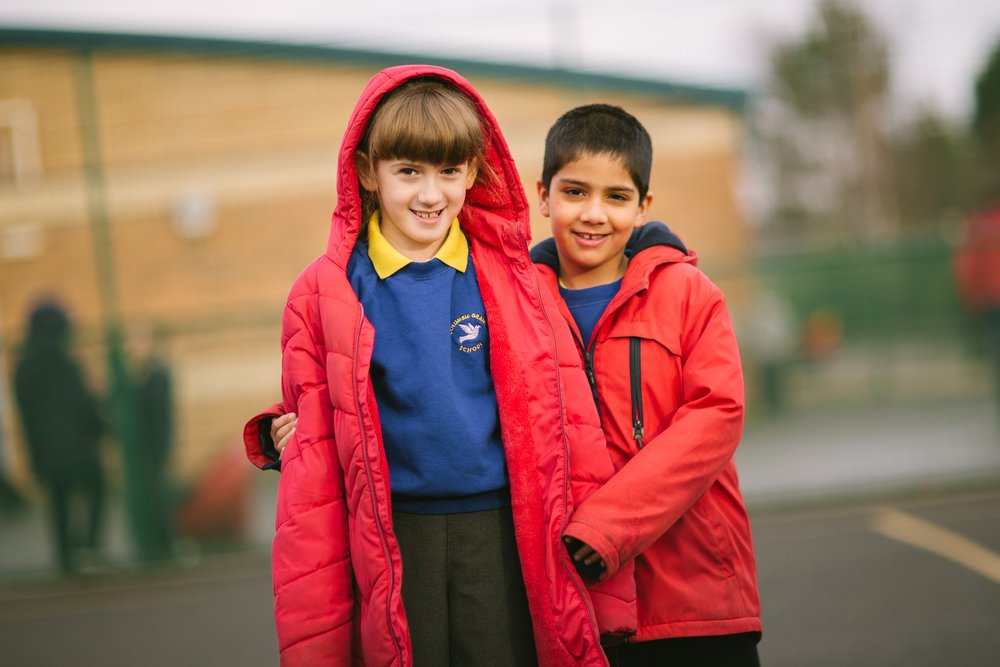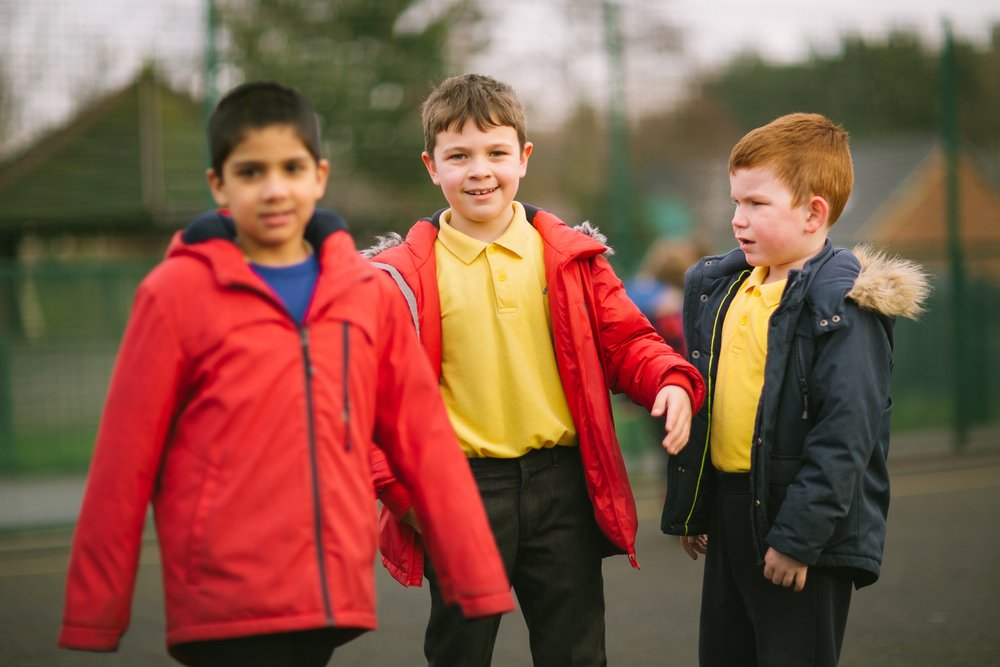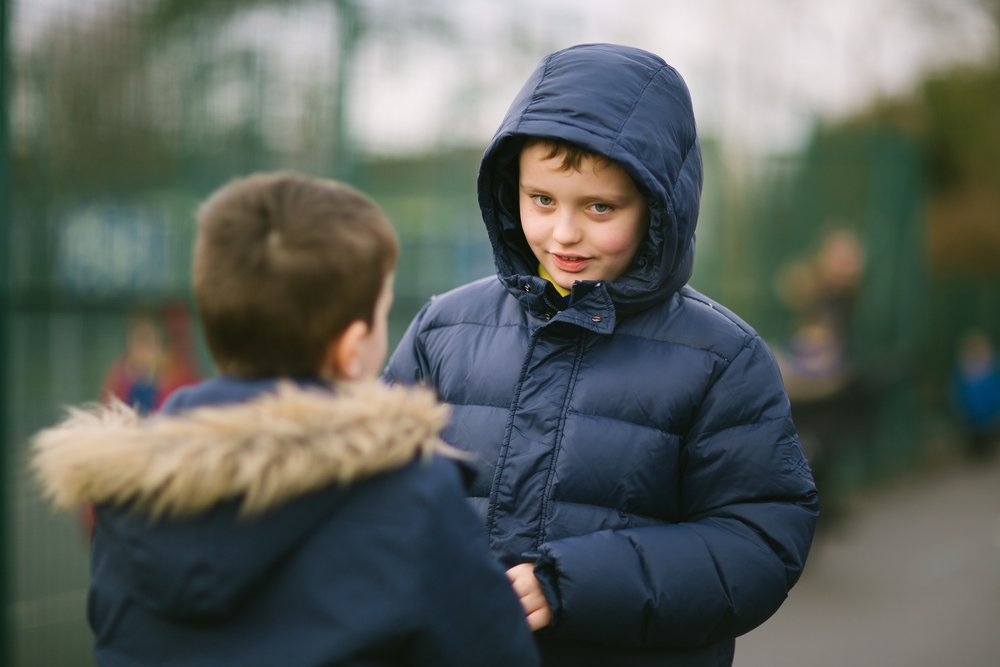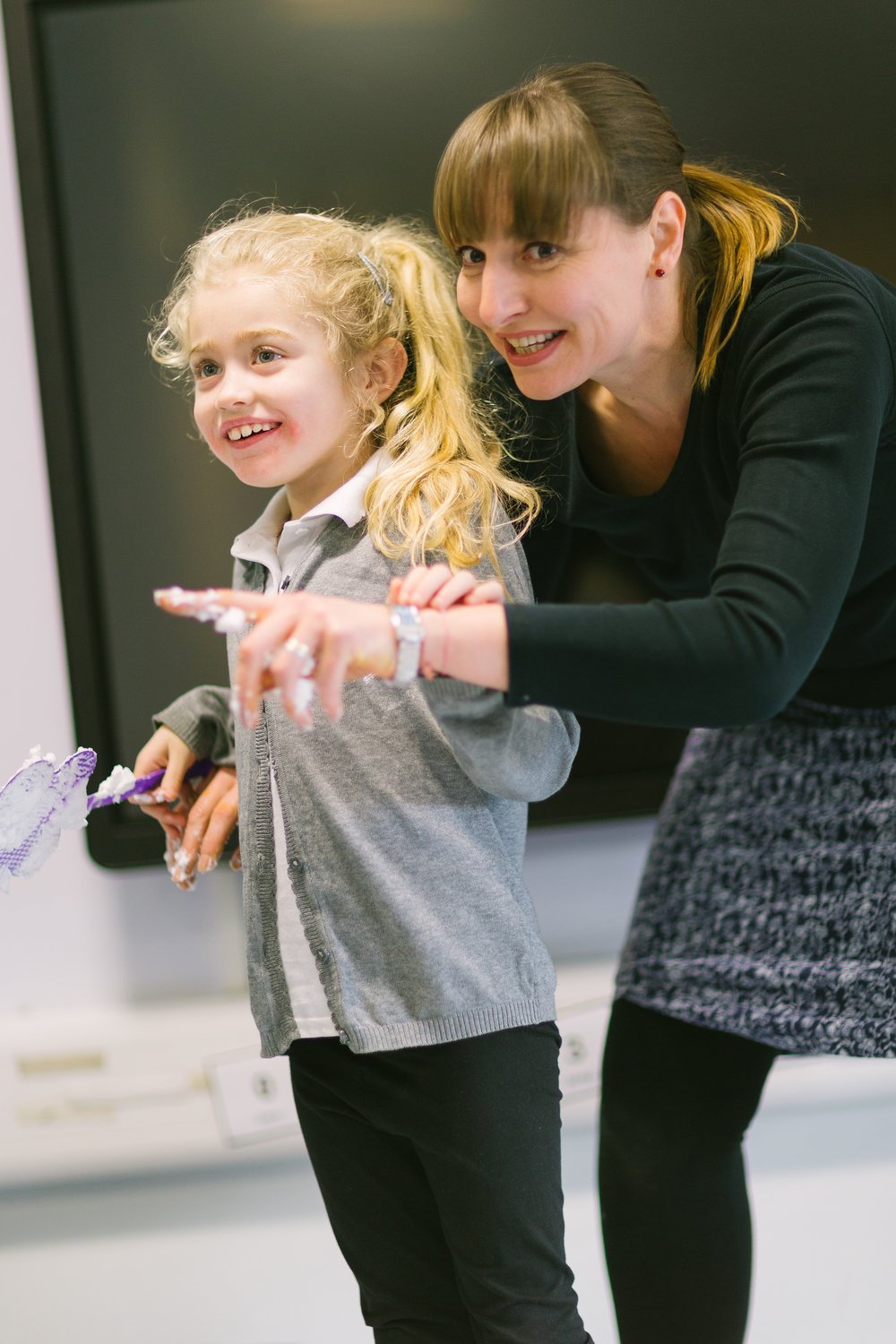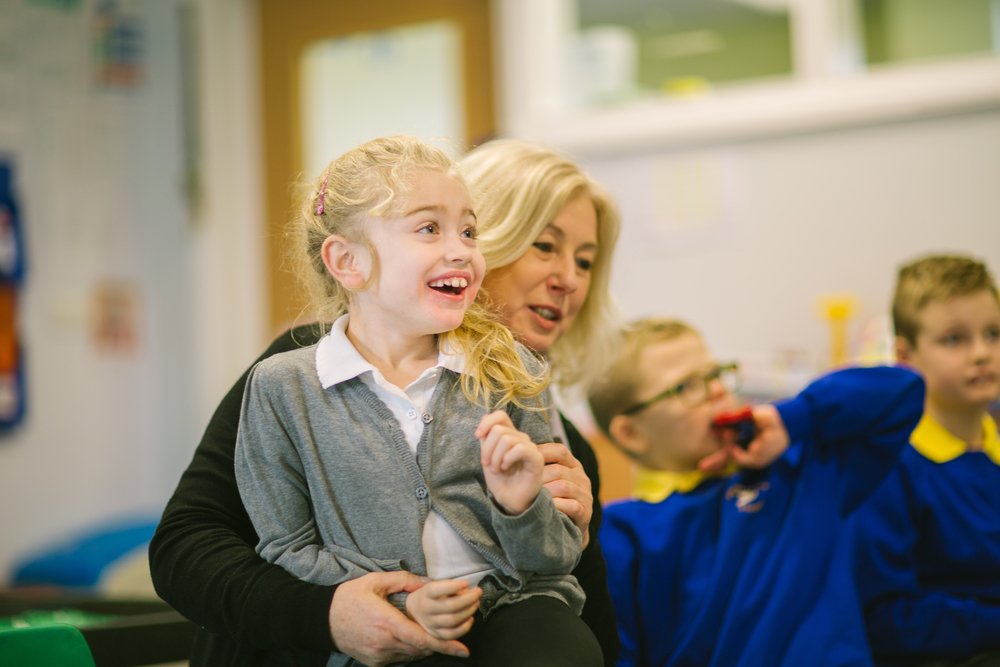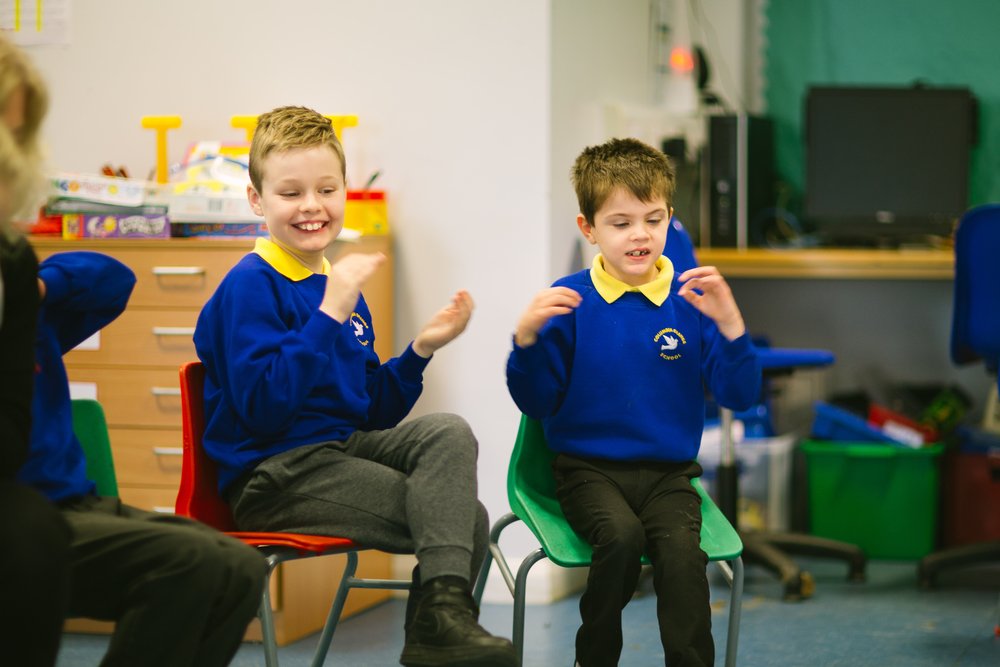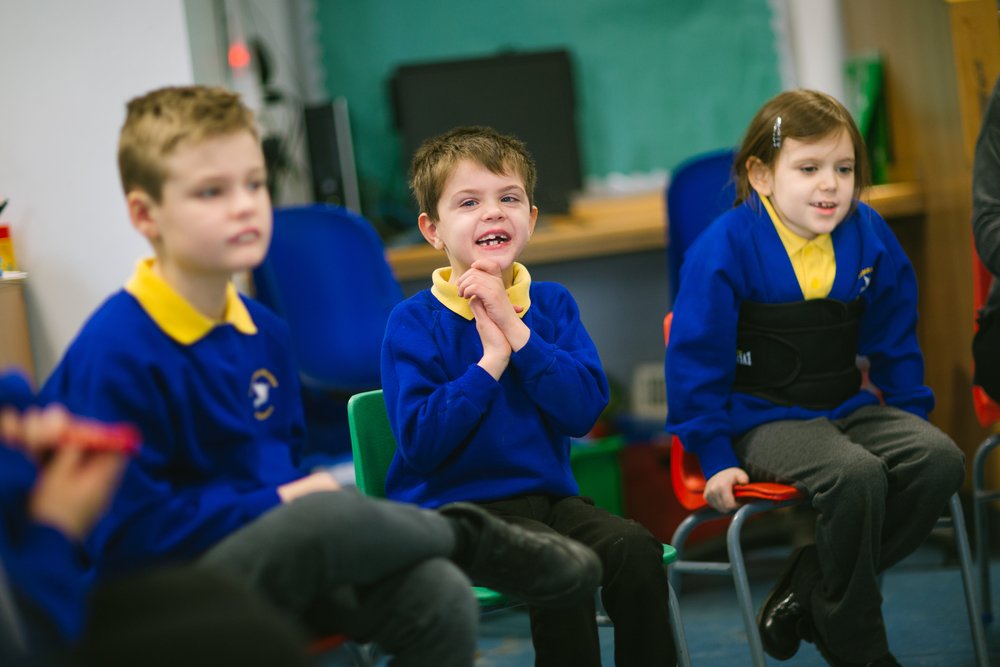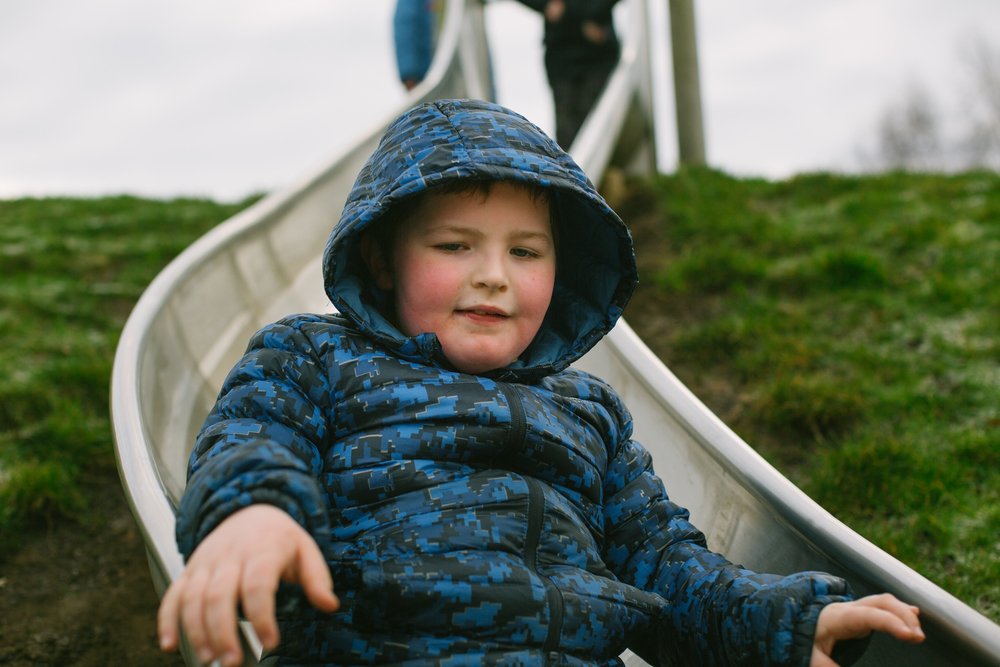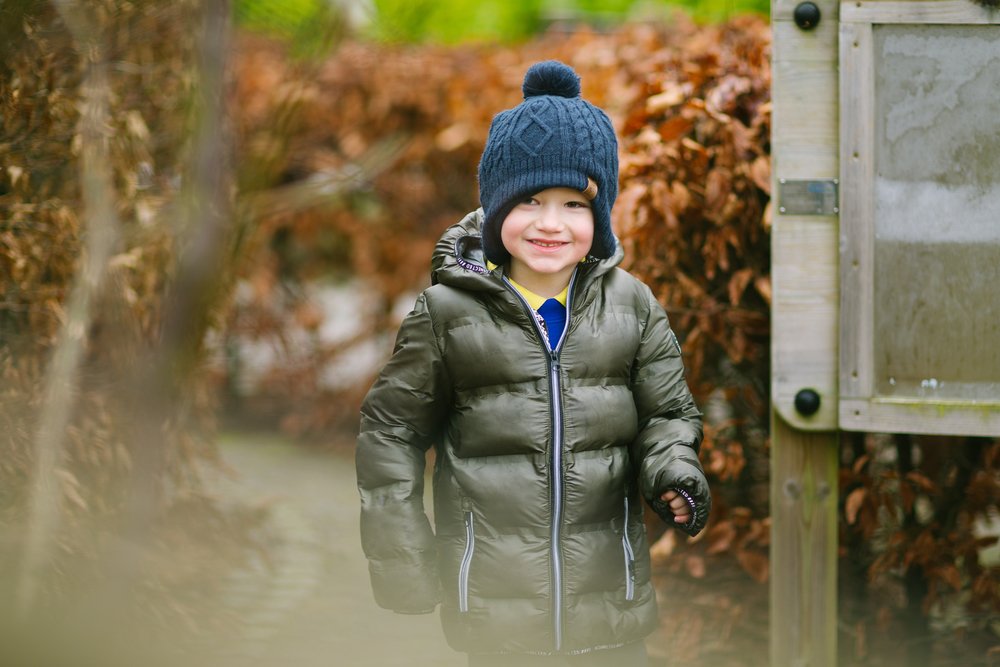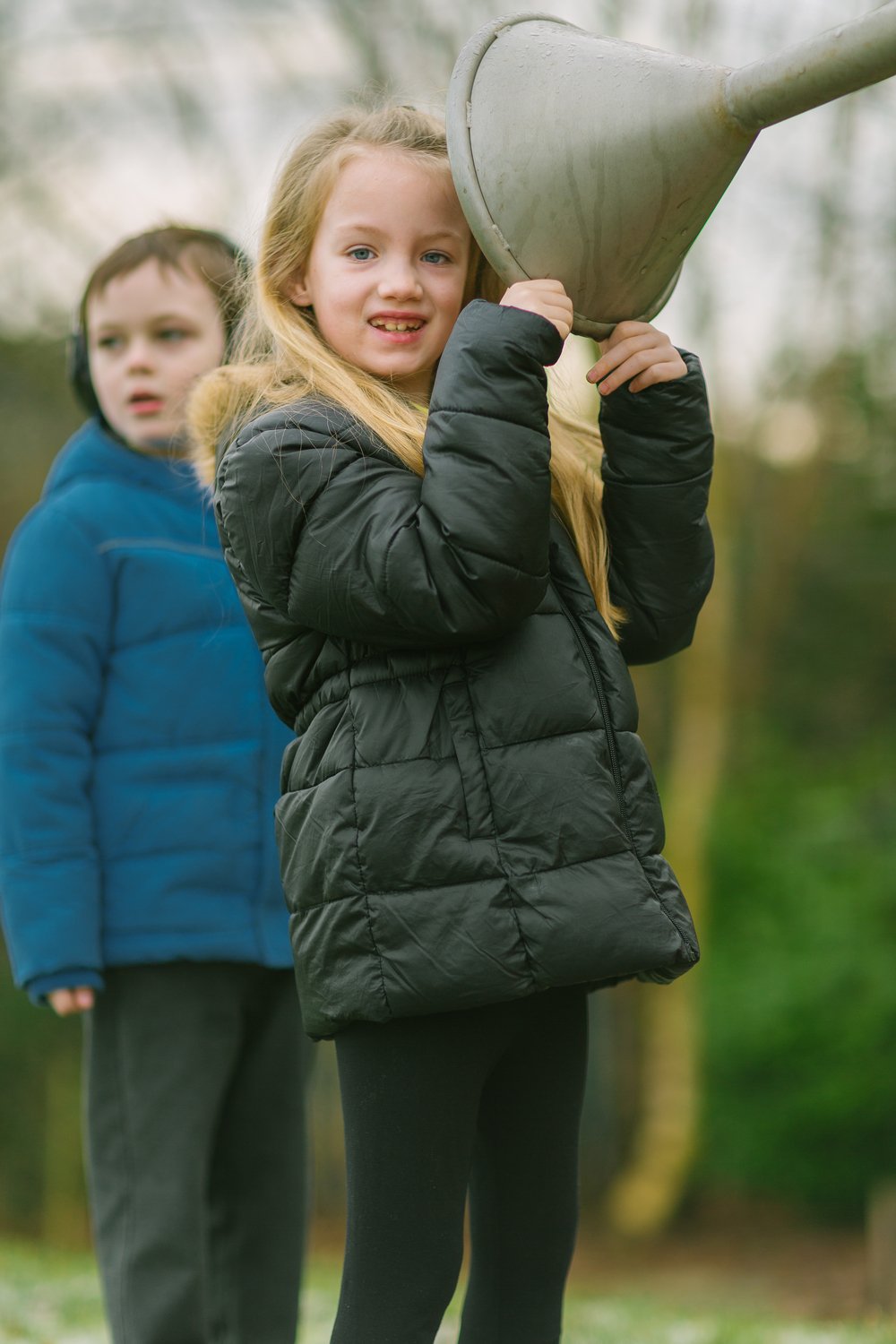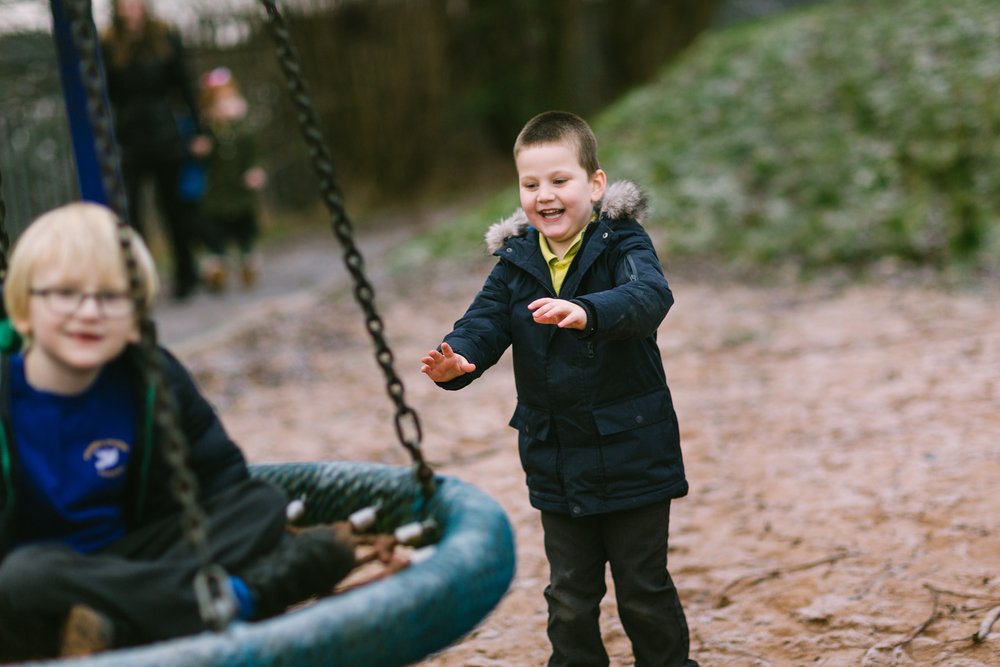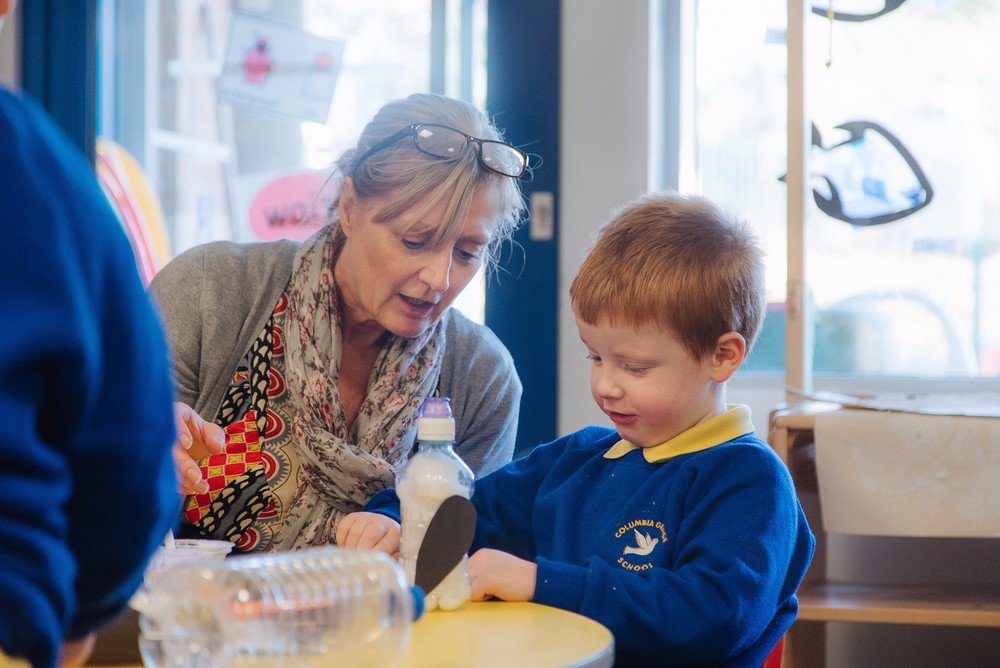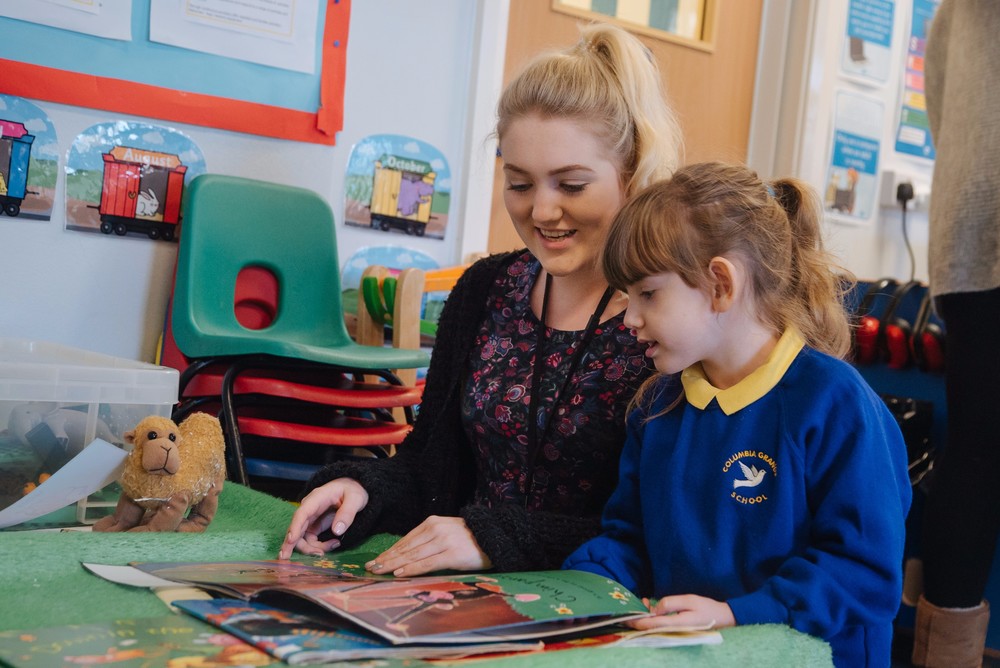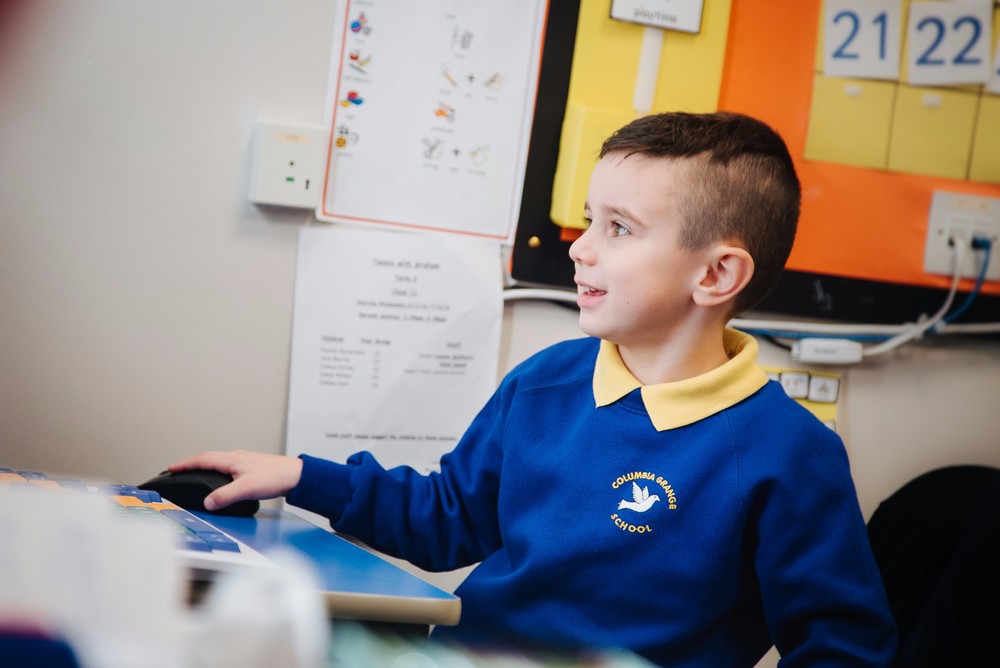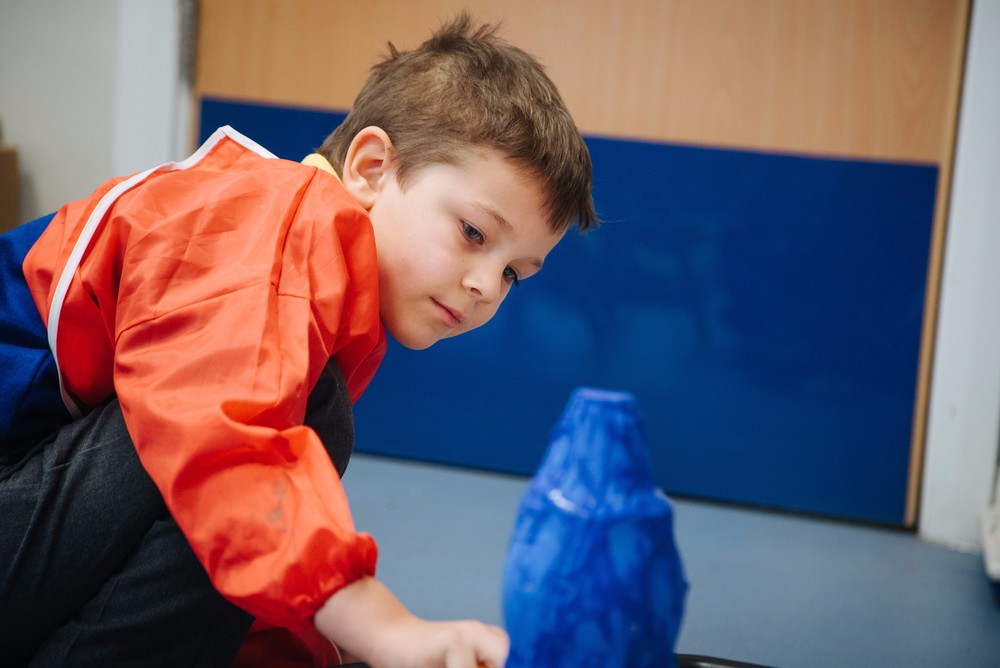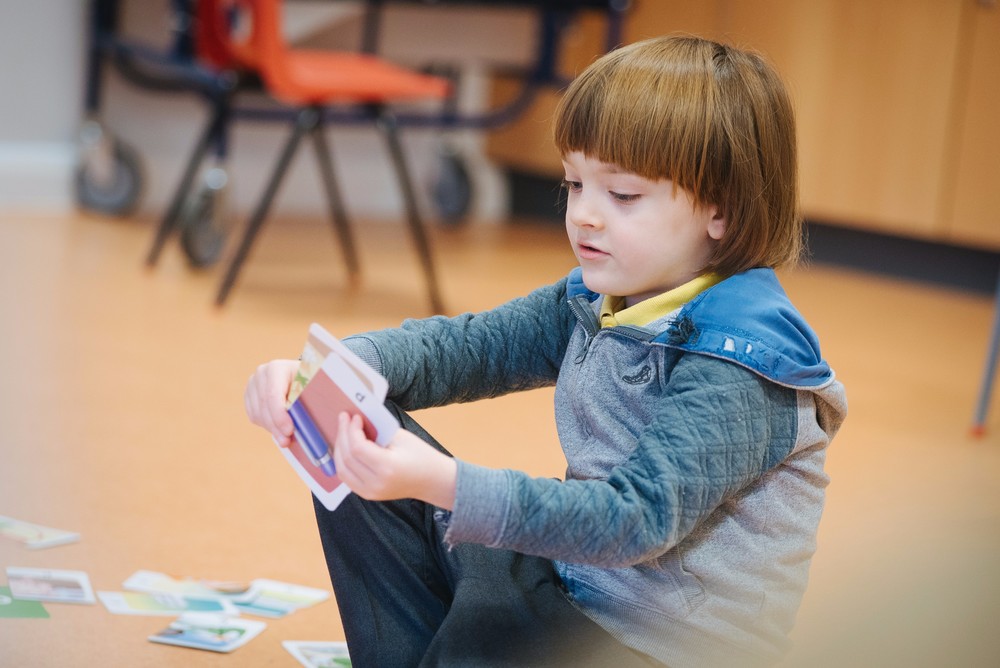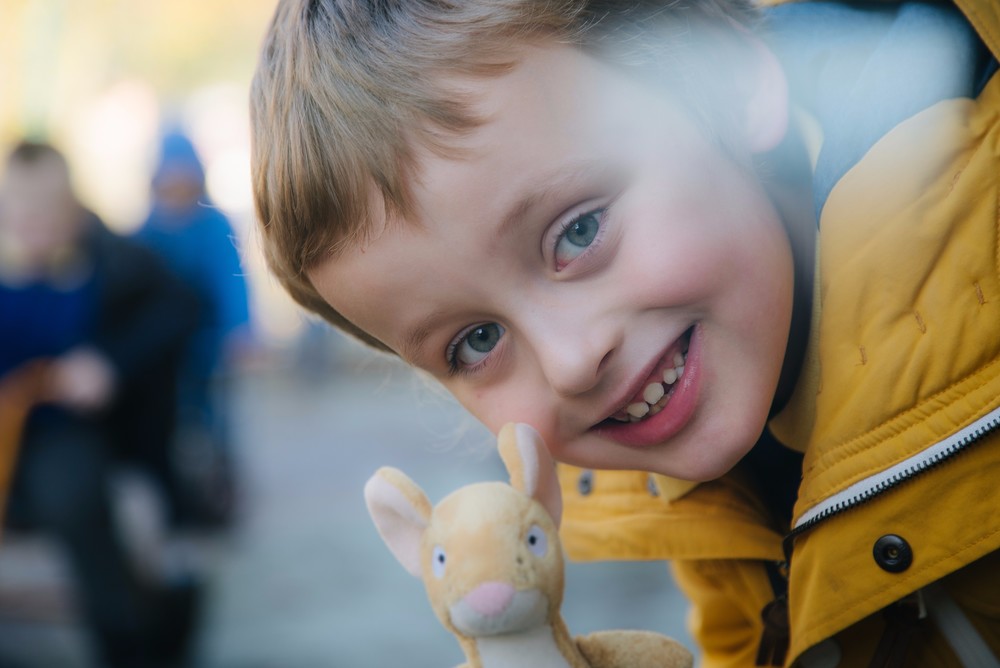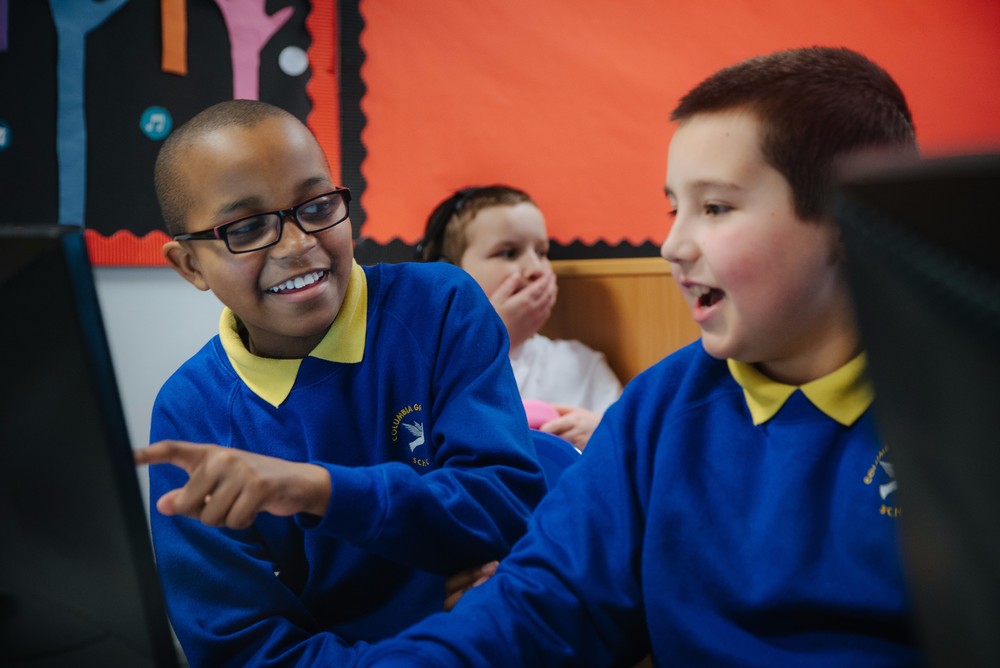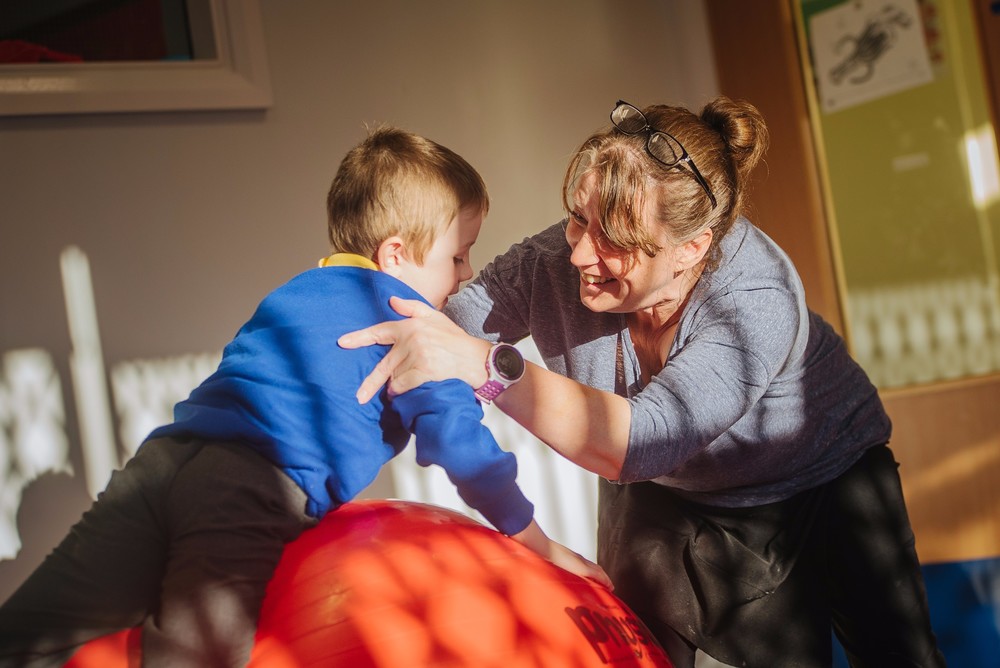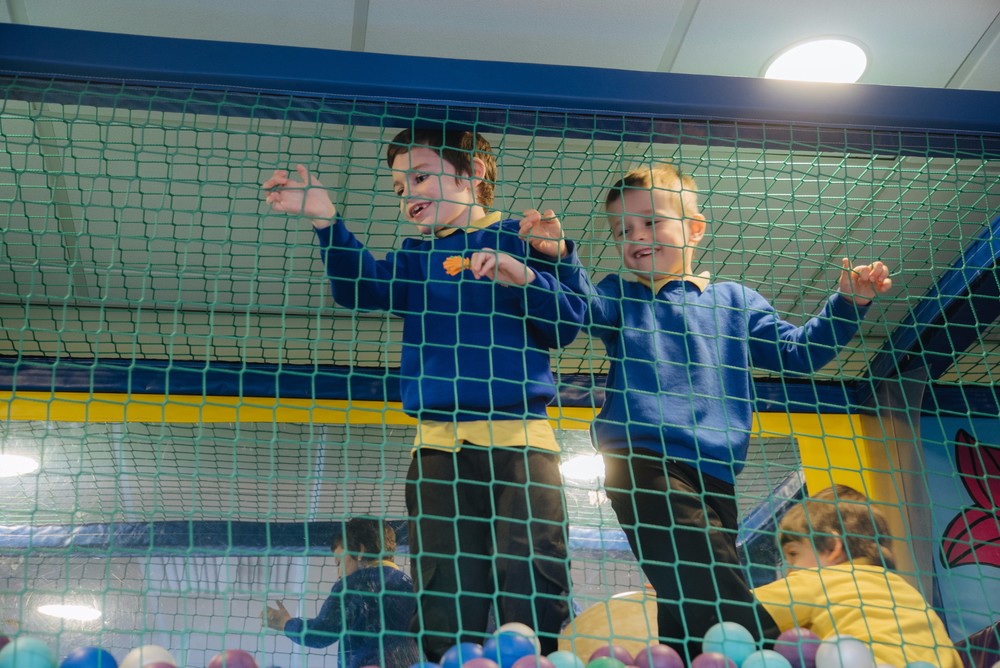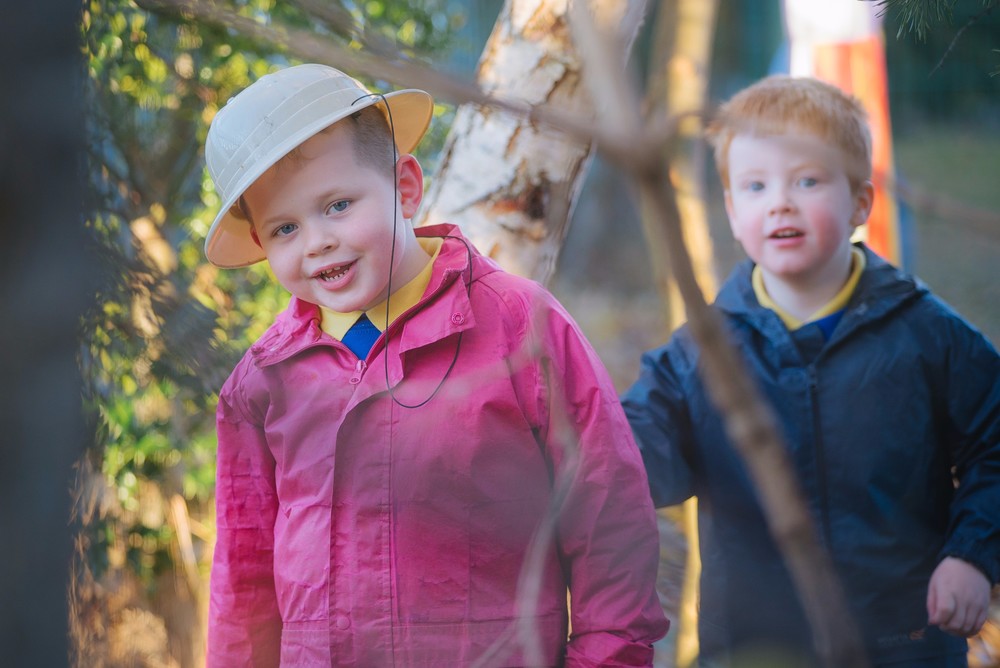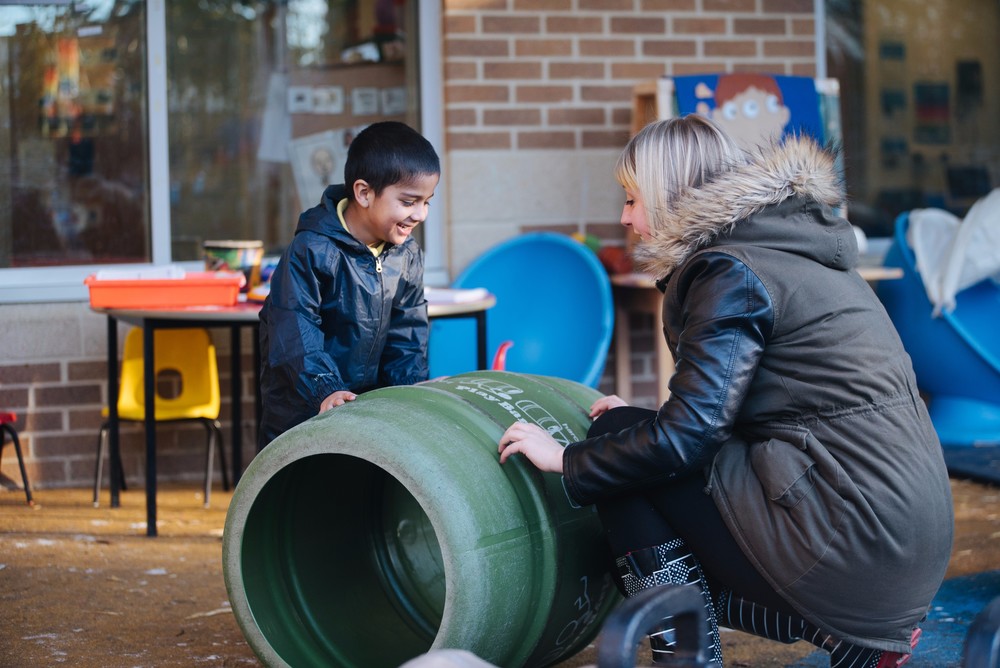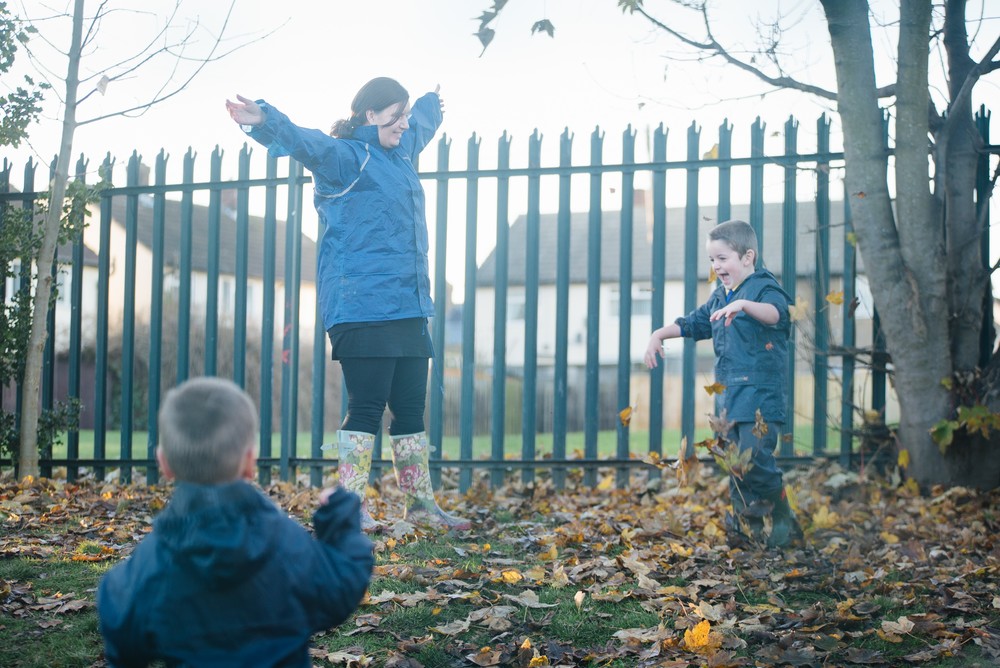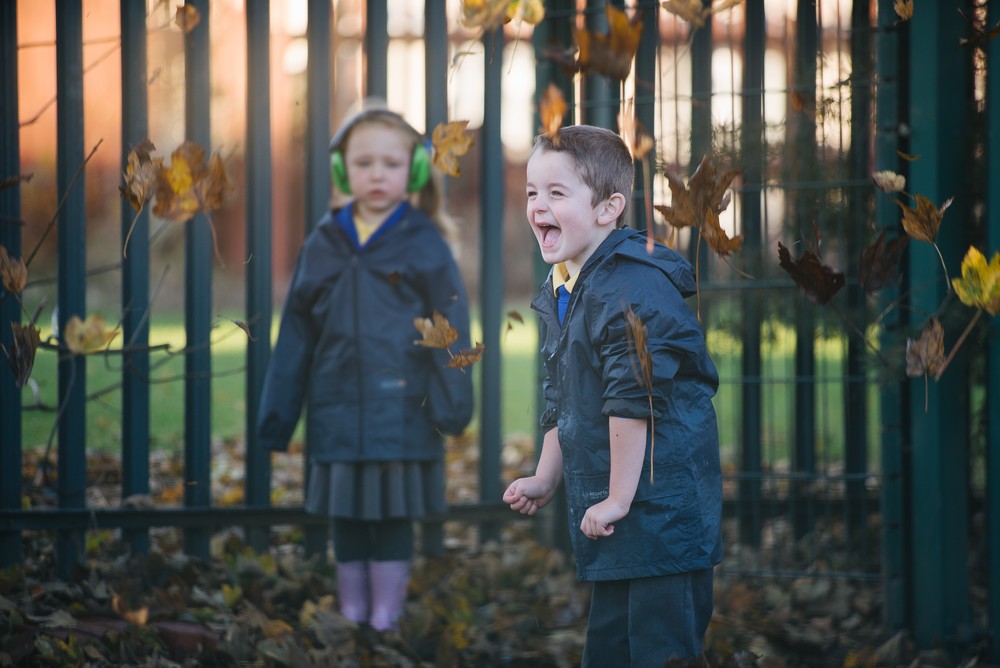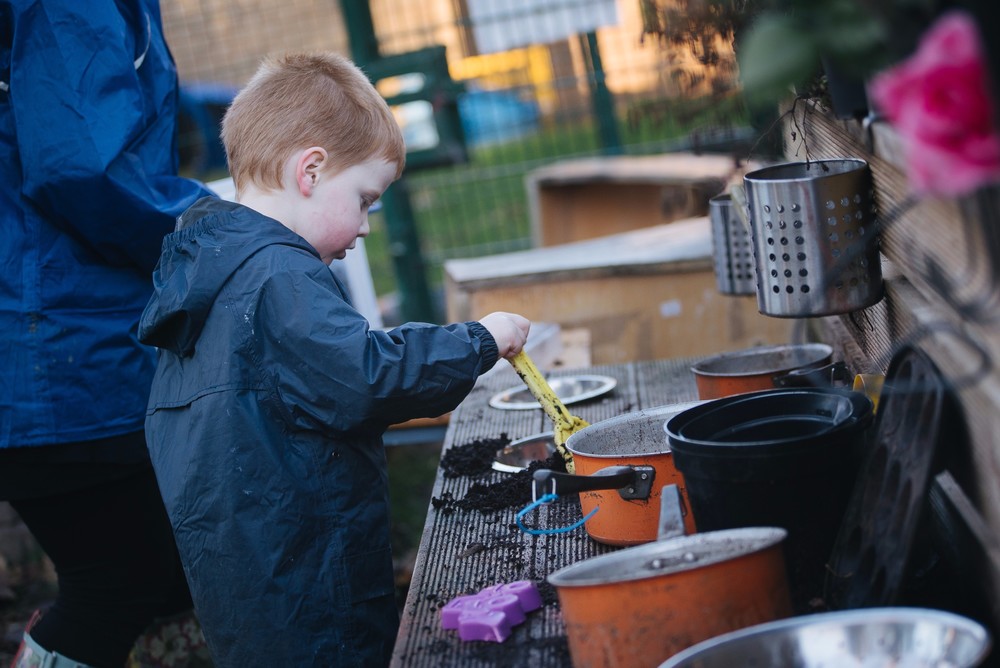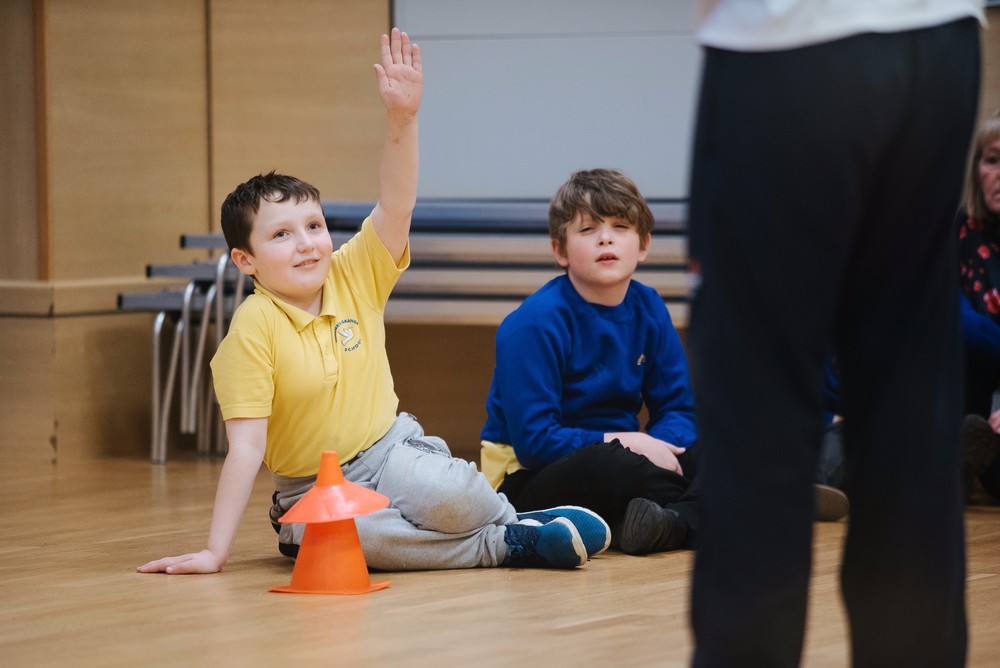 Autumn 1
Our topic this term is 'It's a Bug's Life'.
We are looking forward to lots of outdoor exploring, collecting a range of different bugs and investigating them. As well as focusing on our communication skills, turn-taking and lots of sensory play!
Over the first two weeks we have enjoyed seeing our friends again as well as making new friends. We have explored our new classroom and settled into our new routines. Our weekly story was Superworm and we had great fun meeting our very own Superworms and making wormeries for them to live in. We have explored lots of sensory materials, particular mud and spaghetti and learned that Supeworm begins with /S/ using spaghetti to represent the letter.
Week 3 - Norman the Slug with the Silly Shell
This week we read the story 'Norman the Slug with the Silly Shell'. We loved getting messy completing repeating patterns on snail shells, then using seeds to stick on and make sensory shells. We went hunting for snails in the garden and Discovery Park and put them in their own tanks, making snail soup to feed them, yuk! We made our very own tasty snails using readymade pastry and jam, they were yummy! Another busy week in Class 4!
Week 4 - What the Ladybird Heard
Our story this week was 'What the Ladybird Heard'. We have enjoyed listening to both the story and the song. We have made ladybird suncatchers, collected stones in the Discovery park and turned them into Ladybirds. We rescued the farm animals from the mud and used tractors to make tracks. We made Ladybird biscuits and moving ladybirds for our Display board and played a listening game to guess the animal. We are looking forward to next week!
Week 5 - The Very Hungry Caterpillar
This week we have been reading the story 'The Very Hungry Caterpillar'. We started the week by meeting our class caterpillars and observing them change into cocoons. After reading the story, we tasted the fruit, made fruit kebabs and fruit smoothies! They were delicious! We have been very creative this week - first we collected different coloured leaves on the Discovery Park and made a leaf caterpillar, we painted polystyrene pieces green and added goggly eyes and investigated what would happen if we painted one side of a butterfly then folded it over. It was amazing! We have worked on developing our fine motor skills by threading pasta onto pipe cleaners and making playdough caterpillars. We have had lots of sensory play, exploring rice and green sand and enjoyed time outdoors on the adventure trail and Discovery Park. Another fun-filled week!
This week our story was all about spiders! We went on a hunt in the Discovery Park to find sticks then made spider webs by placing the sticks into a star shape and wrapping wool around them. We made junk model spiders, spider hand prints and salt dough spiders which we painted to match how we were feeling. In cookery we made spider cakes and spider web pizzas! They were delicious! We enjoyed listening to the story 'Walter's Wonderful Web' then matched different shaped spiders to the correct shaped web. We drew spiders shapes in different sensory materials and enjoyed lots of physical outdoor activities! It's been a very messy week!
We have had a great time this week! We started off by listening to the story 'Little Bear and the Butterflies' then discovered our class caterpillars had finally turned into butterflies! We learned that butterflies have symmetrical wings and completed lots of creative activities to explore this. We collected leaves and made nature butterflies, we used playdough to make different shaped wings, we experimented mixing colours and made rainbow wings for ourselves as well as butterfly sun catchers for our classroom. We even used fruit to make butterflies in cookery! Finally on Thursday we waved goodybye to our butterflies and set them free into the world. What a fun filled week we have had in Class 4!
Class 4 have had a great week taking part in lots of different Halloween activities! We have enjoyed listening to the stories 'Room on a Broom, 'There's a Witch in my Book', 'The Witches Kitchen' and 'Spider Sandwiches'. We've been very creative and made cotton wool ghosts to hang outside our classroom, paper cup witches and 3D pumpkins. On Tuesday we went on our first bus trip to Pity Me Nursery and bought pumpkins of different shapes and sizes. We all helped to carve our pumpkins and enjoyed exploring what was inside. We also made pumpkin biscuits which we loved covering in orange icing as well as eating them! Messy but yummy! To finish the week we did a Halloween hunt on the Discovery Park, went trick or treating around the classes and had a class party! A brilliant way to end our first term back at school! Have a lovely half-term holiday everyone!